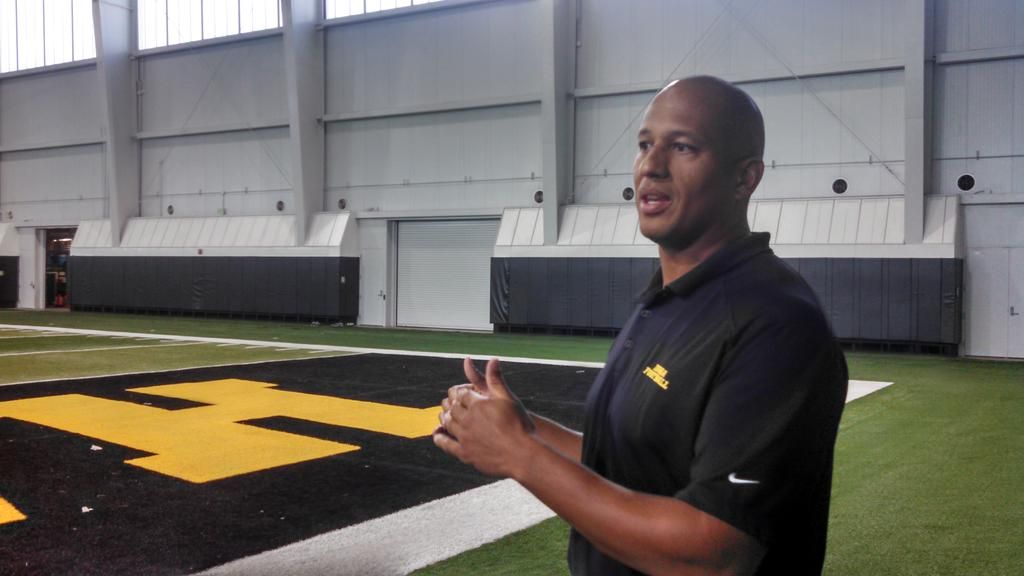 Iowa turns its attention to Wisconsin, young Hawkeyes stepping up in practice and a look at contributions made by Iowa alums in the NFL are all part of today's Hawkeye 10@10.
Back in game-week mode, your daily dose of Iowa football news and notes is delivered each weekday at 10 a.m. during game week at hawkmania.com.
Here is today's Hawkeye 10@10:
1. The work of true freshman Cooper De Jean has caught the eye of Iowa defensive coordinator Phil Parker.
De Jean has played on both sides of the ball in practices this fall and while current plans include protecting his redshirt year by playing him in no more than four games, don't be surprised if De Jean contributes on special teams during the final weeks of the regular season.
"He's got a great skill set. Where can he take a load off of someone like Terry Roberts, instead of him being on both kickoff and punt teams? Where can these guys help us?" Parker said.
2. Iowa's young linebackers have impressed special teams coach LeVar Woods as they have worked through the first half of the season on the practice field.
Some, like Karson Sharar, have seen playing time.
Others are still waiting for that chance, but the consistency in their work has impressed Woods.
"Karson Sharar, Eli Miller, Kelby Telander, Zach Twedt, Jaden Harrell and Justice Sullivan, they bring it every day on scout team and special teams,'' Woods said. "They make it really hard on us. That young group of linebackers is going to be really good here.''
3. Before returning to the practice field Sunday to begin preparations for Saturday's 11 a.m. game at Wisconsin, an extra day of preparation available because of the bye week, Iowa defensive coaches spent time last week looking ahead.
Defensive coordinator Phil Parker said the bye week provided time for coaches to look deeper into the challenges that await during the final five weeks of the regular season.
"When you have the time, you try to look a little farther down the road and say, 'What are we going to have to do against the teams we are playing,'' Parker said.
"Obviously, this Sunday is an extra day and that's going to help us out, but just going back and saying, 'Hey, do we need something else to help us in later games? You just want to make sure you have enough weapons in your tool box.''
Iowa's remaining schedule is all against West Division teams in the Big Ten. After Saturday's game at Wisconsin, the Hawkeyes visit Northwestern and host Minnesota and Illinois before traveling to Nebraska.
4. Wisconsin leaned heavily on the run in its 30-13 victory at Purdue on Saturday.
Iowa's next opponent attempted just eight passes against the Boilermakers.
The Badgers leaned heavily on an offensive line to create holes that allowed Chez Mellusi and Braelon Allen to combine for 289 rushing yards at Ross-Ade Stadium.
5. Iowa's next opponent snapped an eight-game losing streak against ranked opponents on Saturday.
Wisconsin's 30-13 win at Purdue marked the first time since a win over Minnesota during the final regular season game in 2019 that the Badgers had won against a team ranked in the Associated Press poll.
The Boilermakers entered the game ranked 25th.
6. T.J. Hockenson and Noah Fant had productive games over the weekend in the NFL, highlighting the work of Hawkeyes at the next level.
Hockenson caught six passes for 48 yards for the Lions in a loss to the Rams and Fant had five receptions for 39 yards for the Broncos in a loss to the Browns.
On defense, Christian Kirksey finished with eight tackles and Desmond King had six for the Texans in a loss to the Cardinals.
Carl Davis totaled four tackles for the Patriots in a win over the Jets and Ben Niemann had four tackles including one for a loss for the Chiefs in their loss to the Titans.
Greg Mabin finished with three tackles for Tennessee in that game.
Elsewhere on defense, Daviyon Nixon had two tackles for the Panthers in a loss to the Giants, Anthony Nelson had two stops for the Buccaneers in their win over the Bears and Kristian Welch had one tackle for the Ravens in a loss to the Bengals.
7. Former Iowa offensive lineman Coy Cronk has a new NFL home.
Cronk was signed by Jacksonville to its practice squad on Friday.
Cronk spent the preseason in a free agent camp with Green Bay before being waived.
8. Former Hawkeye running back Samson Evans did a little bit of everything for Eastern Michigan in its win over Bowling Green.
Evans rushed eight times for 42 yards and also completed the two passes he attempted for 18 yards and a touchdown in the Mid-American Conference game, highlighting the weekend work of former Iowa players elsewhere in college football.
Cedric Boswell recorded four tackles for Miami (Ohio) in its win over Ball State, Julius Brents had one tackle for Kansas State in a win over Texas Tech and Josh Turner had one stop for Florida International in a Conference USA loss to Western Kentucky.
On offense, Shadrick Byrd finished with nine carries for 19 yards and three catches for 24 yards for Charlotte in a loss to Florida Atlantic.
9. Former Iowa and NBA player Bobby Hansen, the current analyst for Iowa basketball games on the Hawkeye Radio Network, will be the featured speaker at today's Davenport Grid Club luncheon.
Hansen will join Quad-Cities area college and high school coaches on the program for the noon event at the Knights of Columbus, 1111 W. 35th St., Davenport.
Tickets, priced at $12 apiece, include a buffet lunch and can be purchased at the door. This is the final Grid Club meeting of the group's 75th season and as always, it is open to the public.
10. If the forecast holds, Iowa and Wisconsin will kickoff at 11 a.m. Saturday on a typical late October day in Madison.
The current National Weather Service forecast for game day at Camp Randall Stadium calls for partly sunny skies a high temperature of 55 degrees.
Former Iowa Hawkeyes in the NFL
C.J. Beathard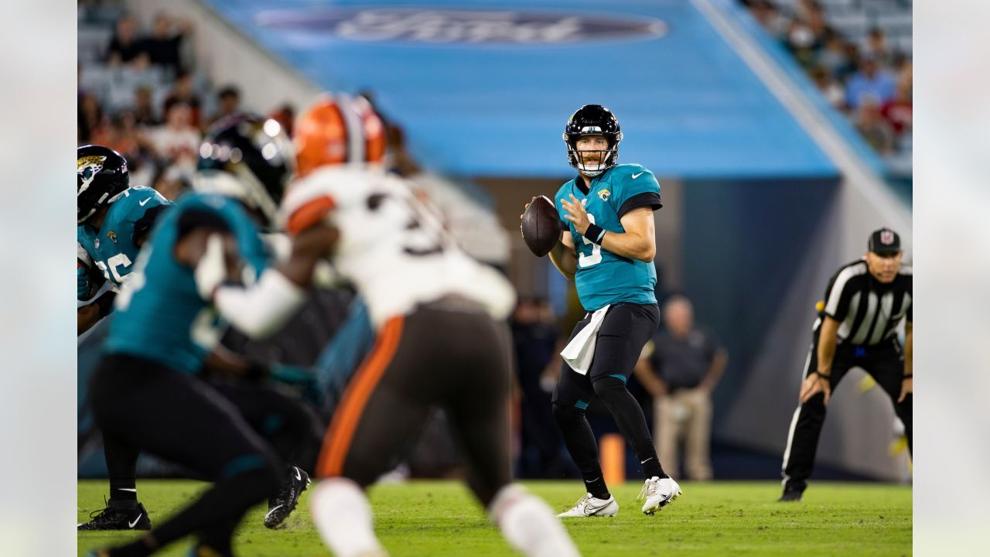 Shaun Beyer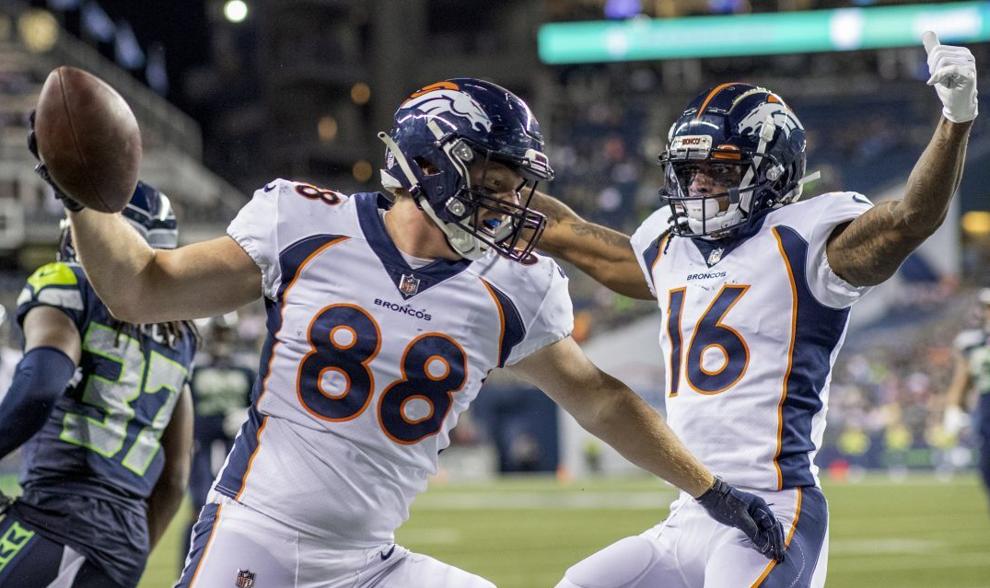 Austin Blythe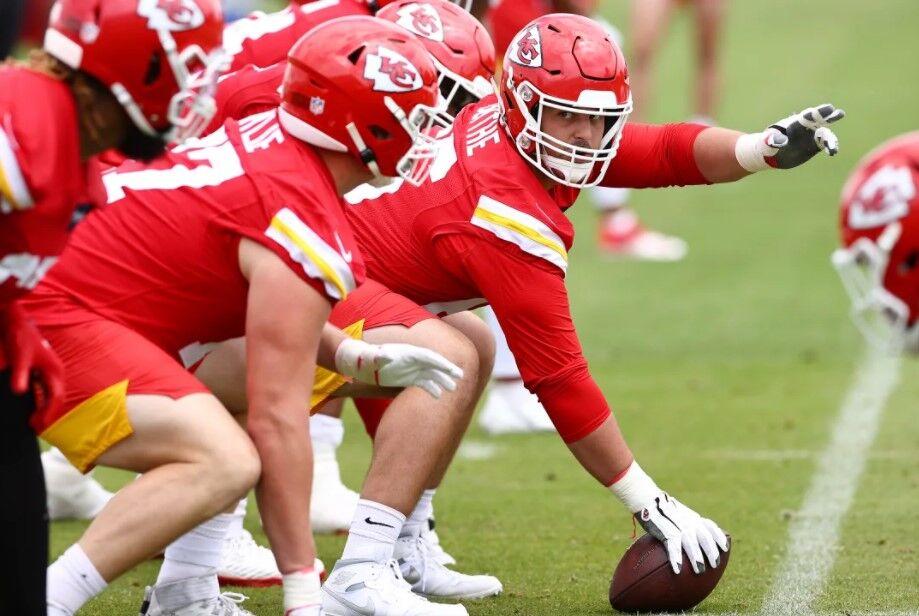 Ike Boettger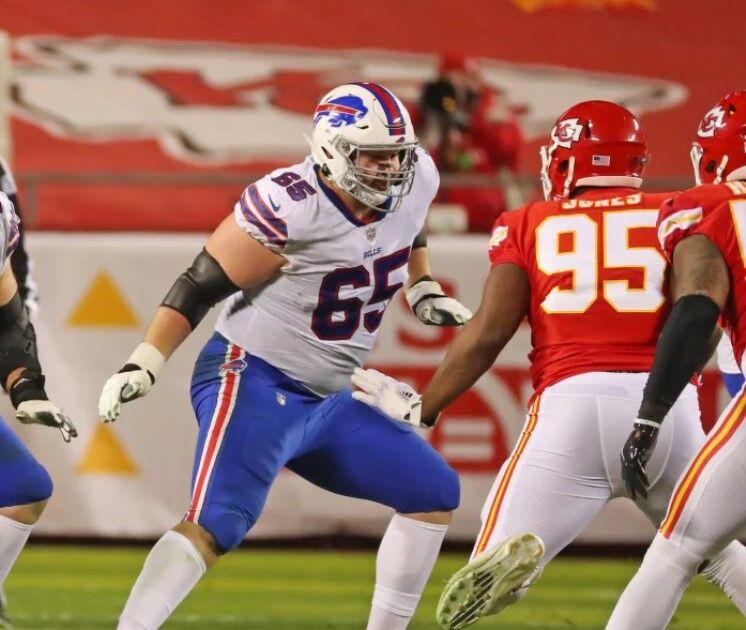 Bryan Bulaga
Coy Cronk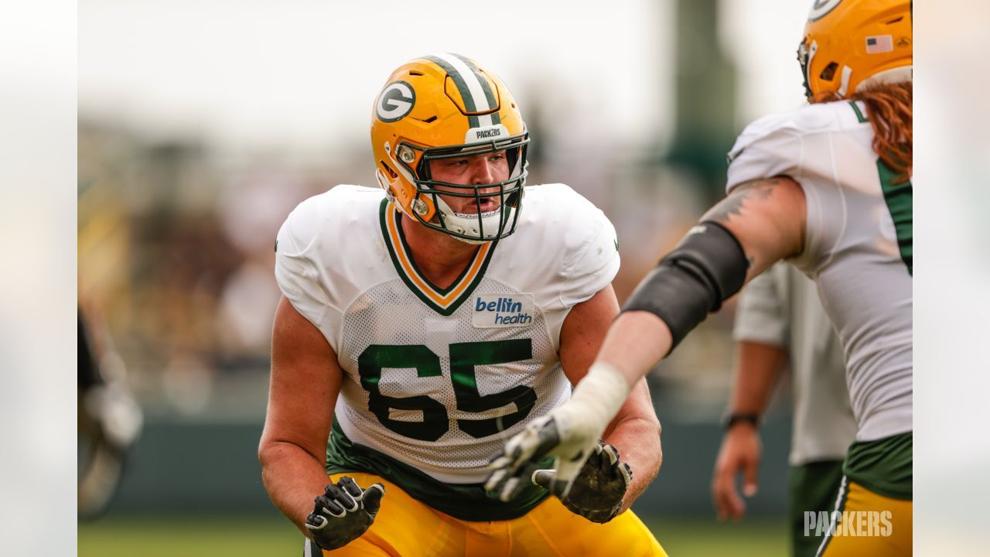 Dominique Dafney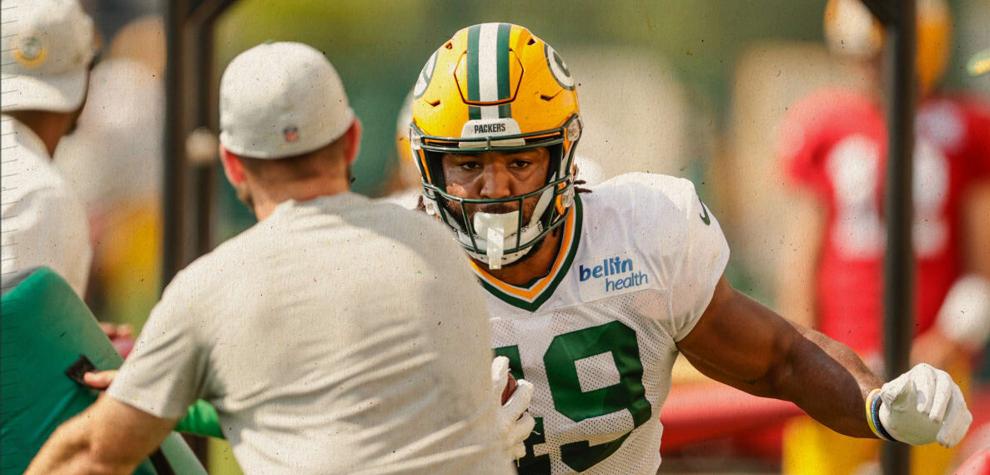 James Daniels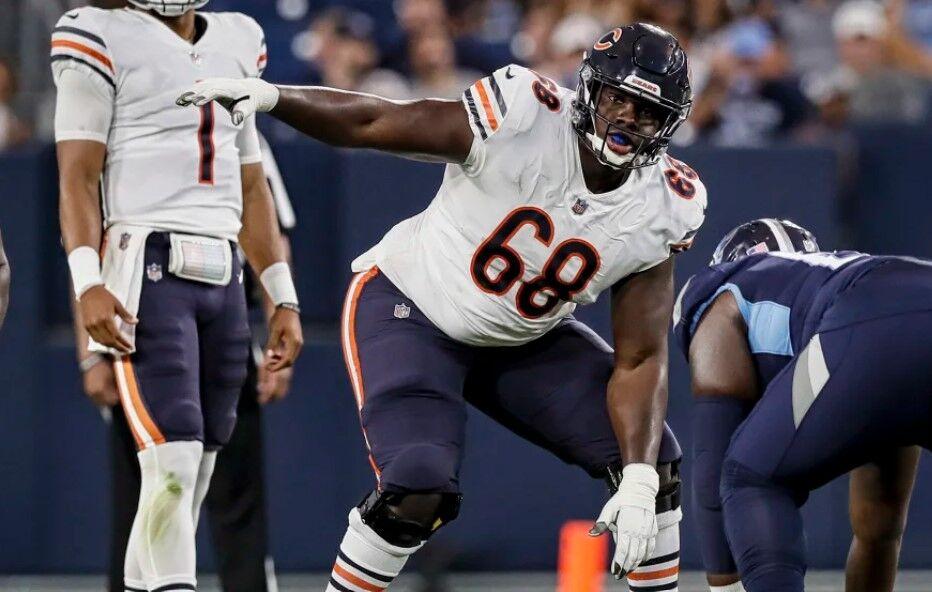 Mike Daniels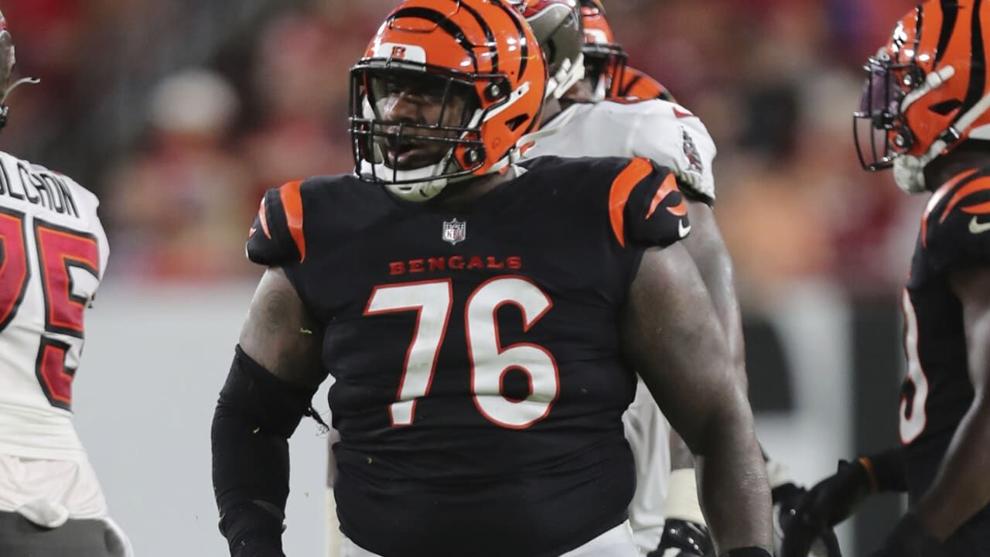 Carl Davis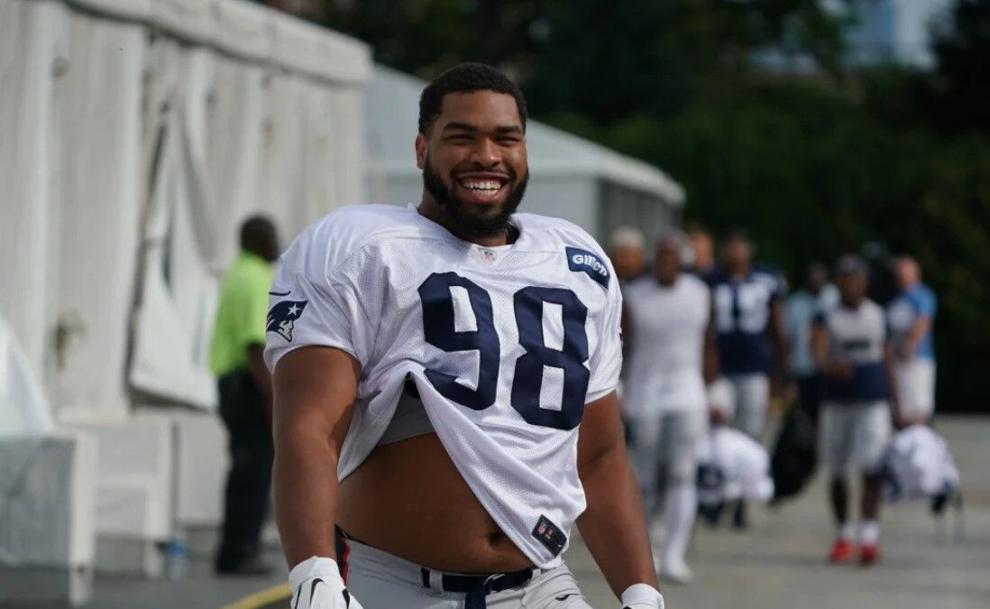 A.J. Epenesa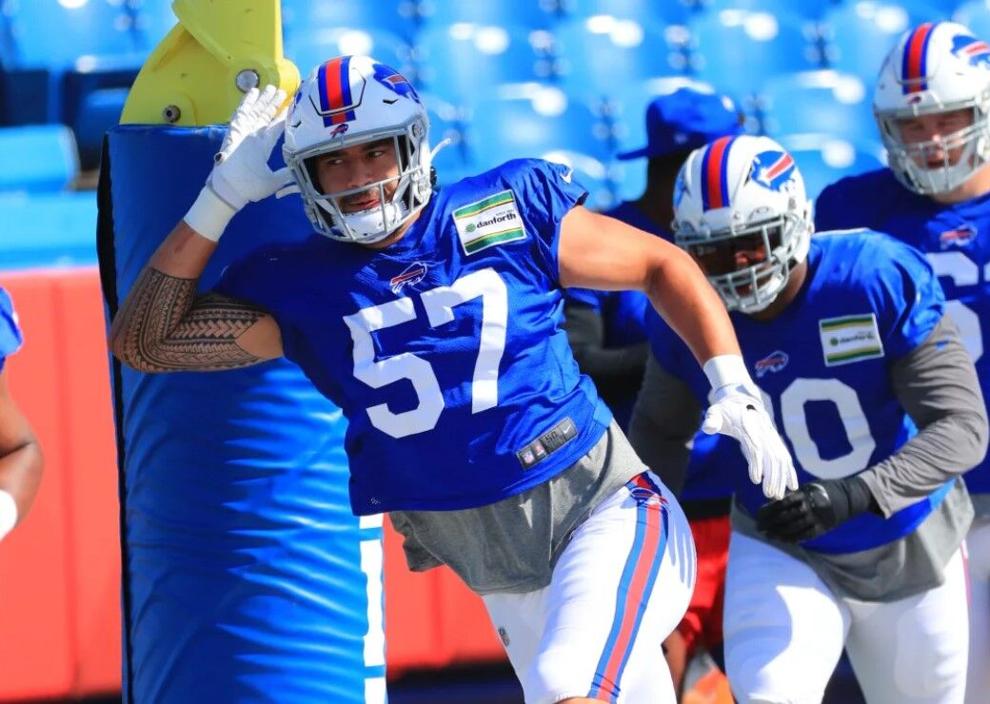 Noah Fant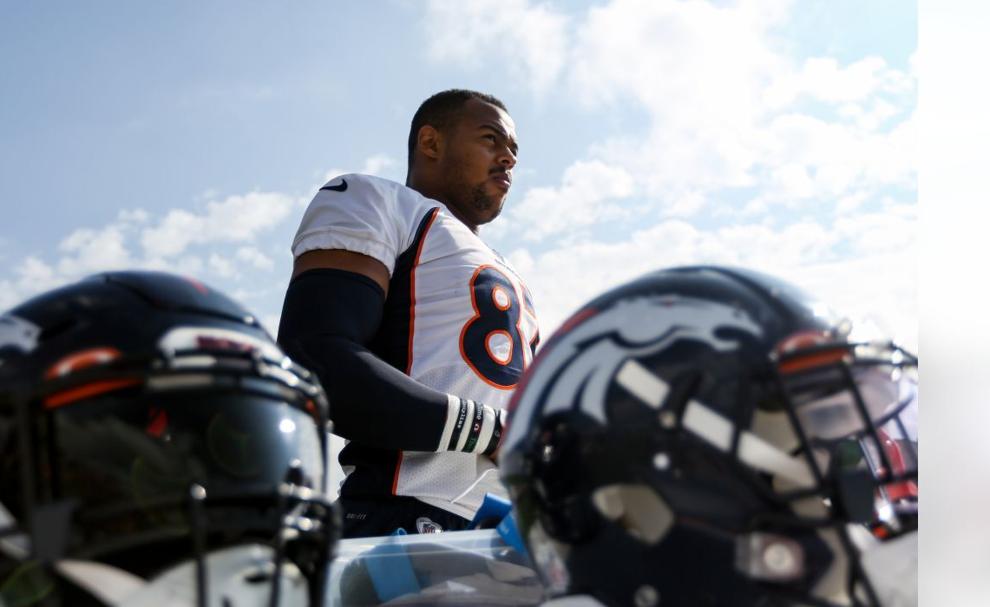 James Ferentz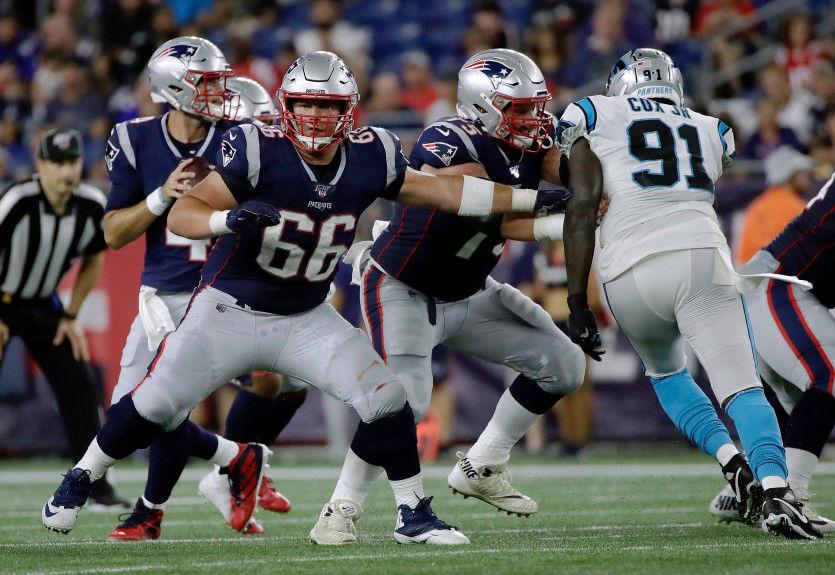 Jake Gervase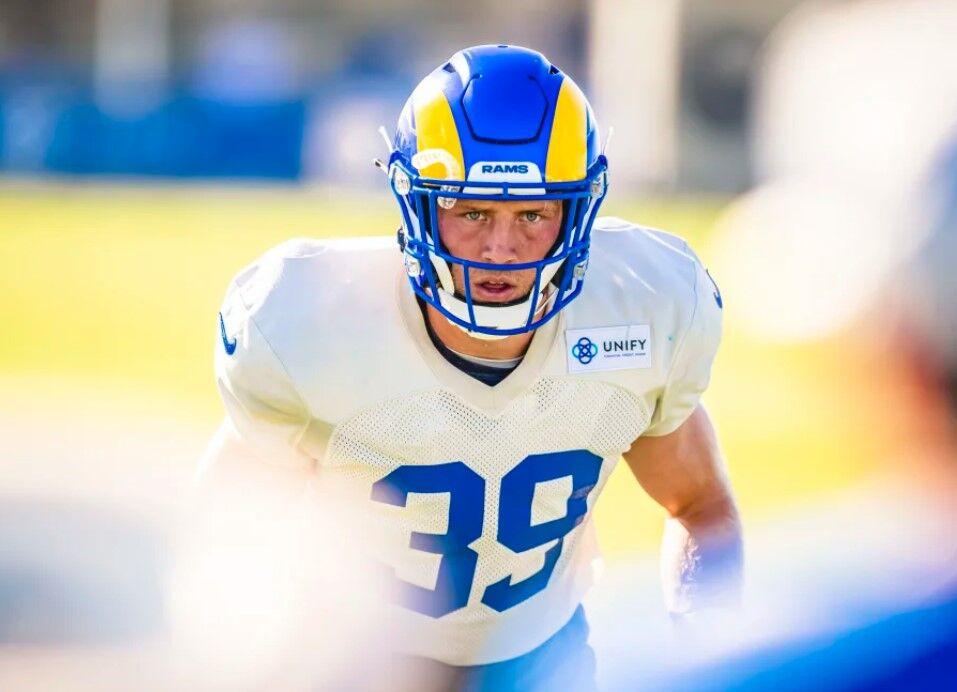 Chauncey Golston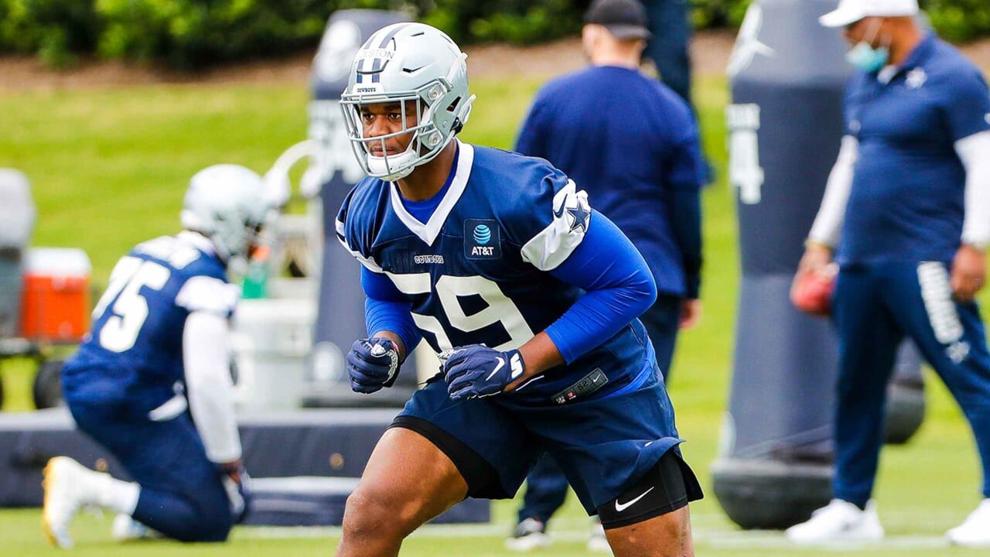 Anthony Hitchens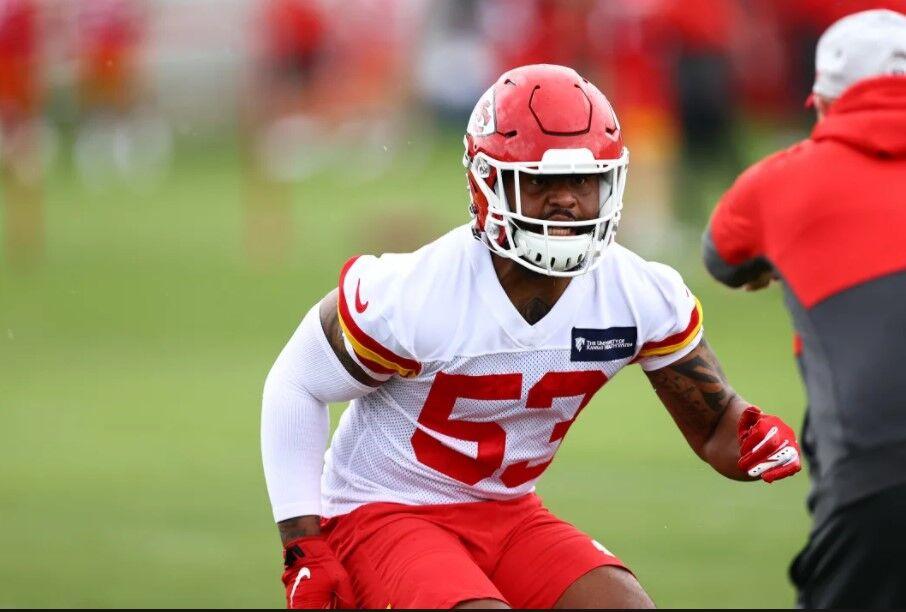 Jack Heflin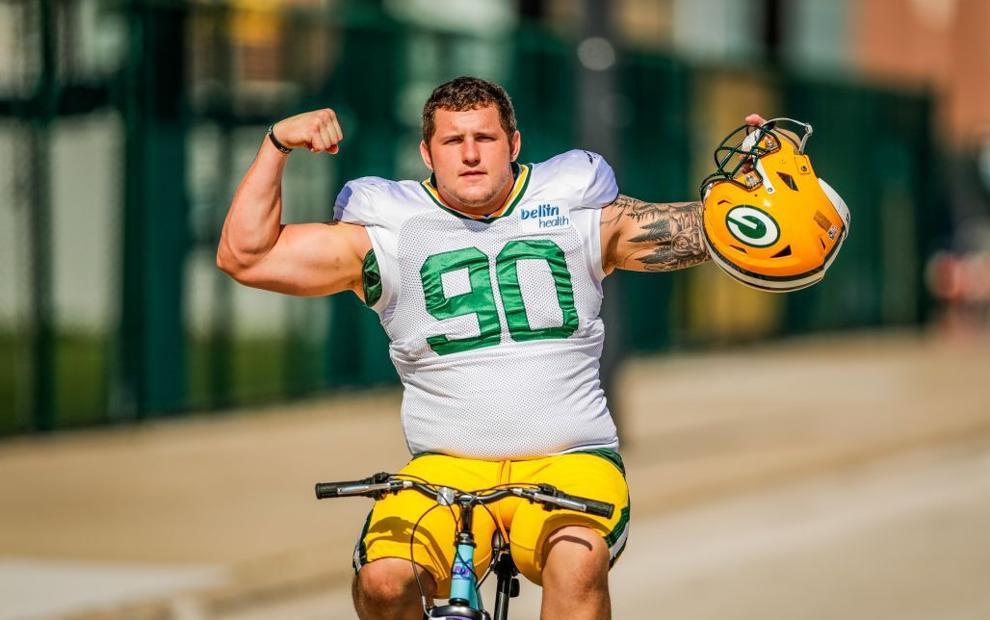 Parker Hesse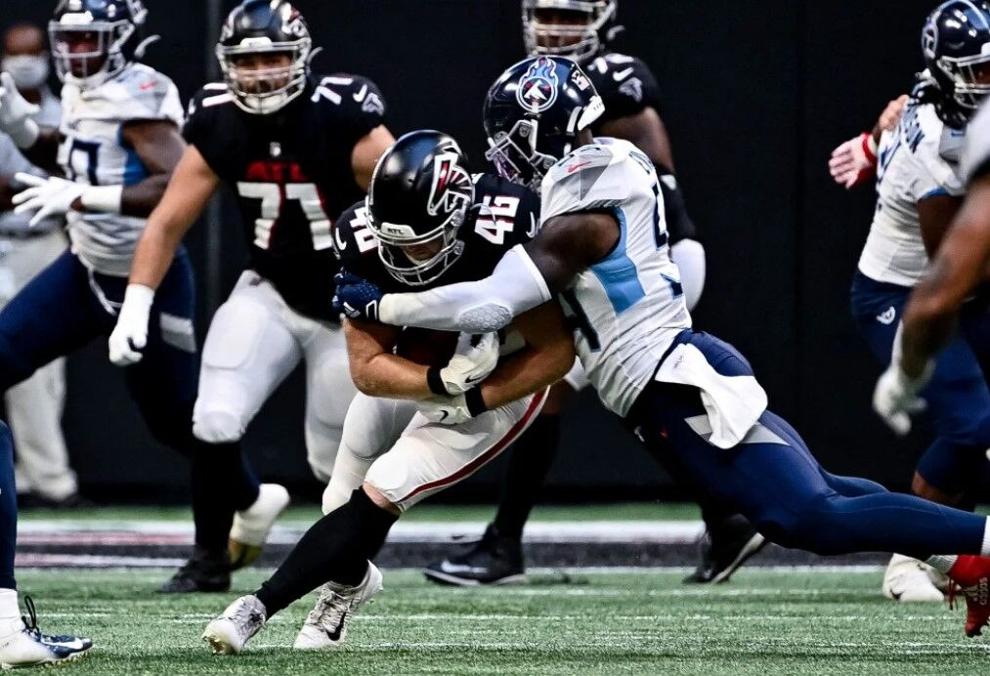 T.J. Hockenson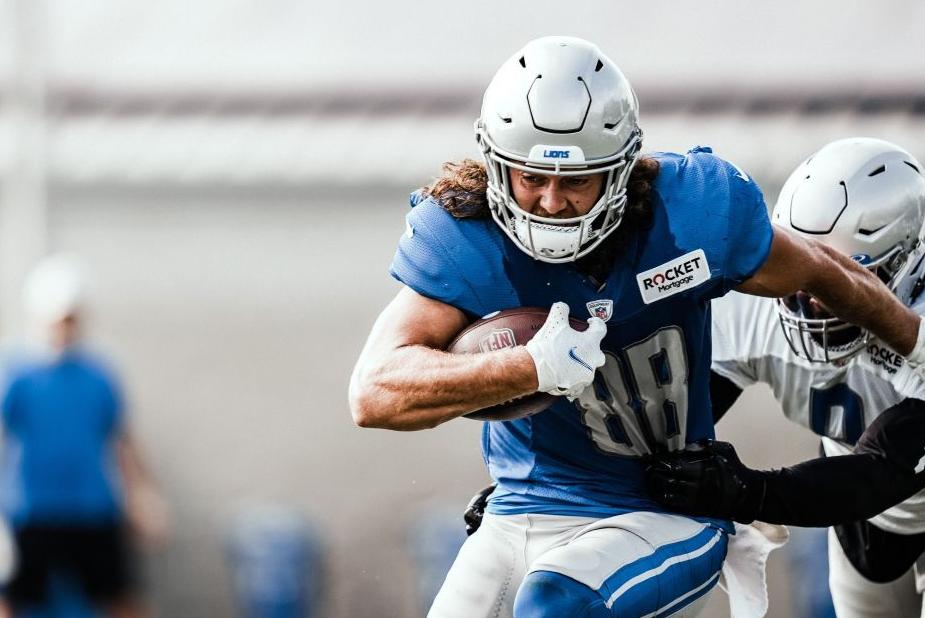 Amani Hooker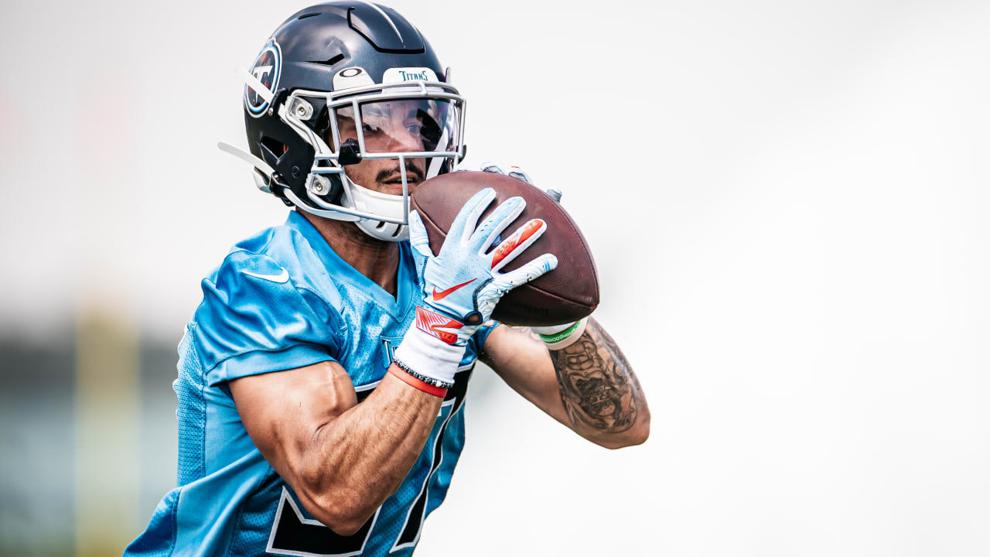 Micah Hyde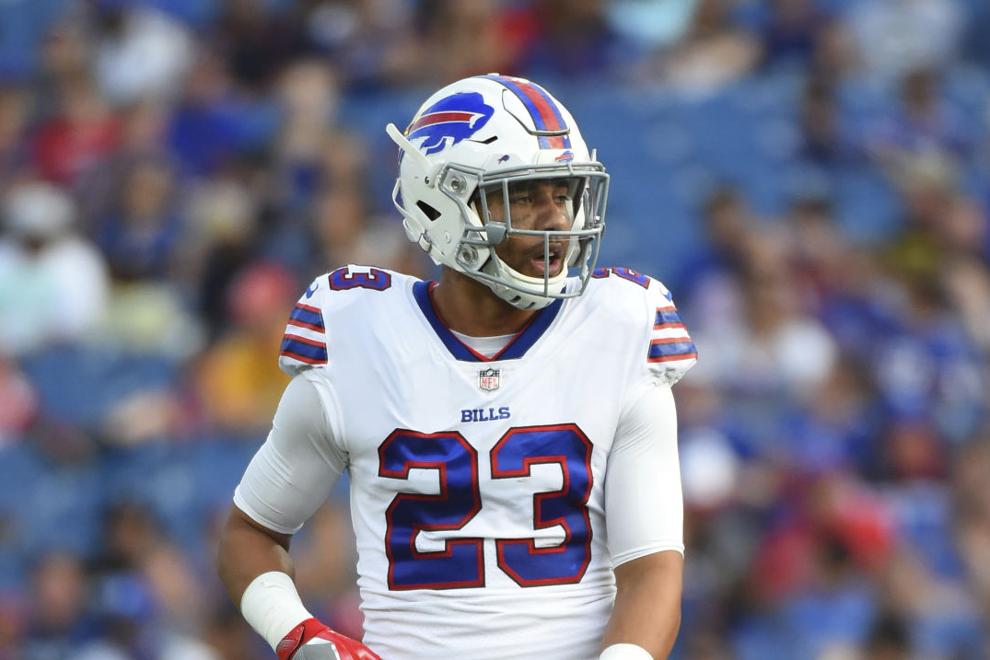 Aleric Jackson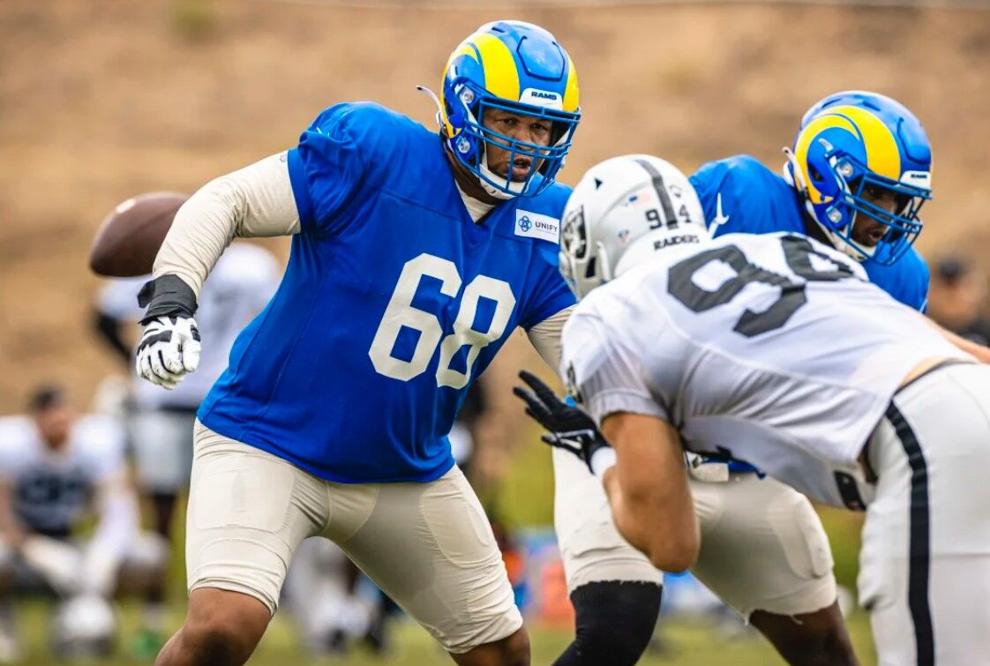 Josh Jackson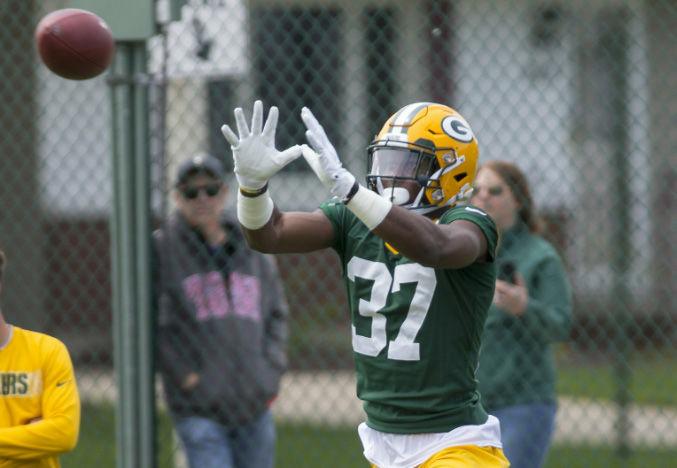 Josey Jewell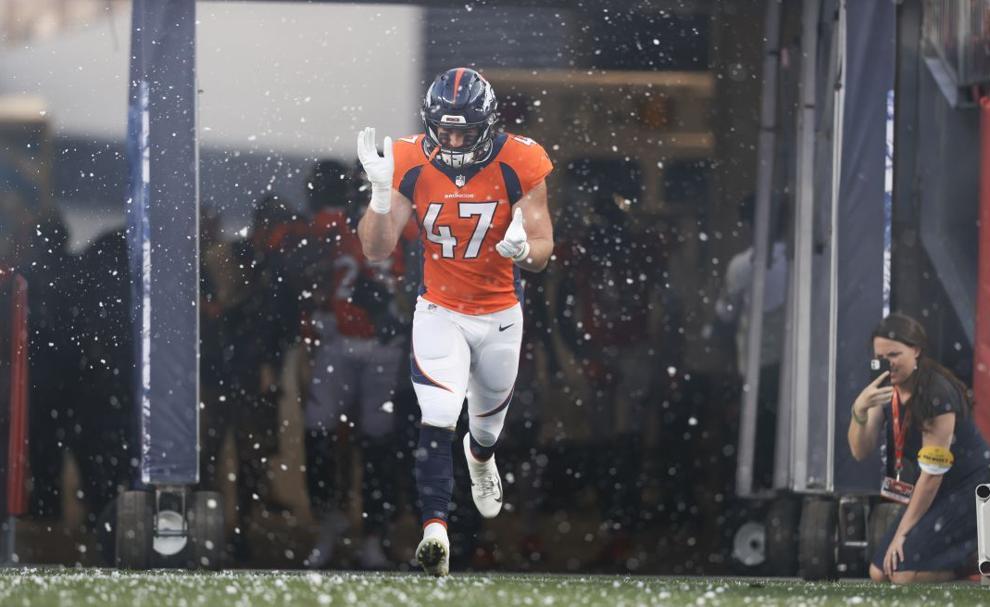 Jaleel Johnson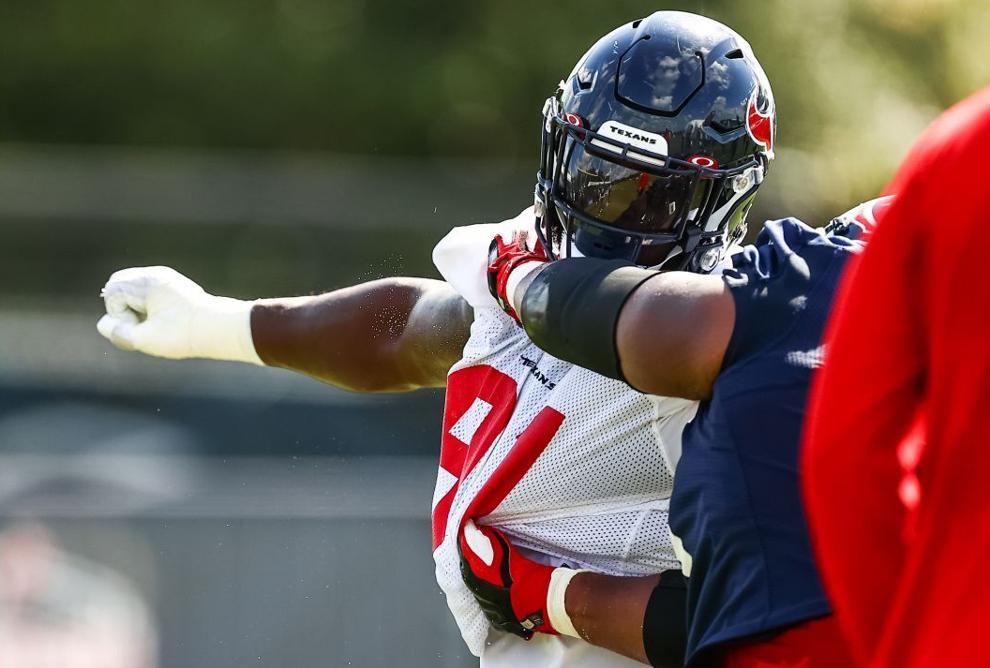 Desmond King II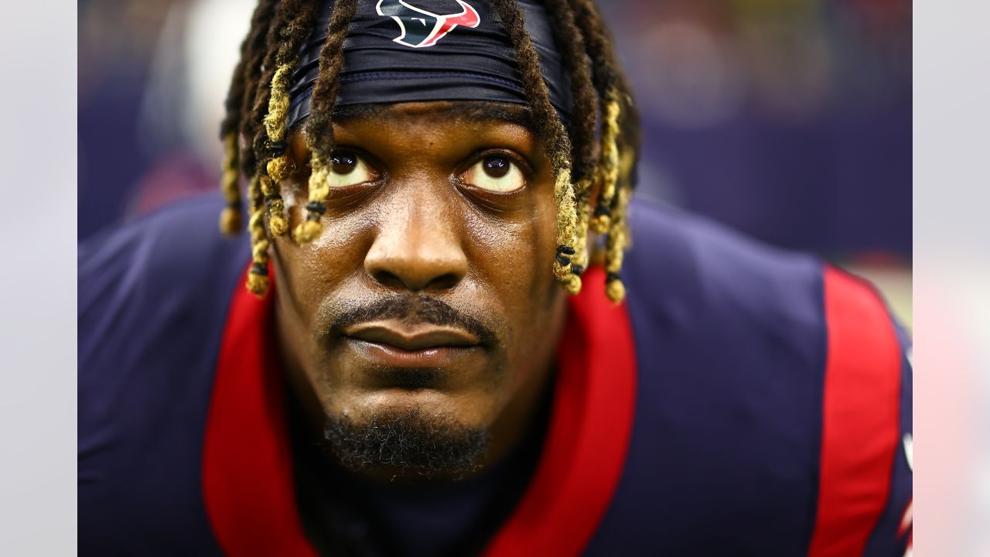 Christian Kirksey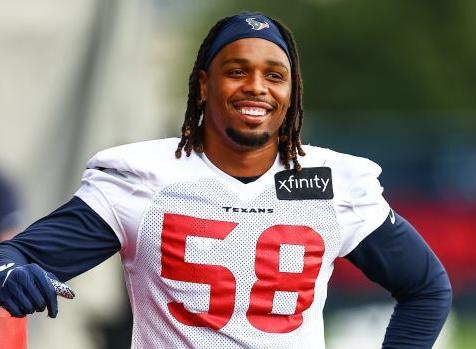 George Kittle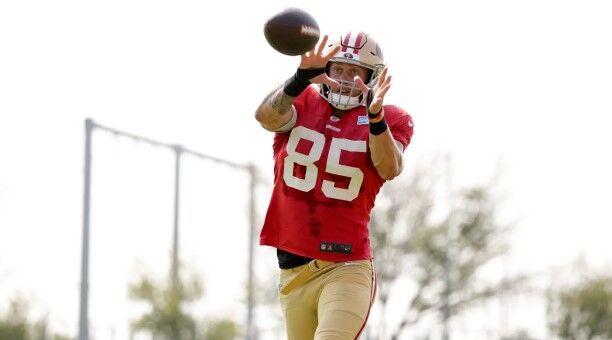 Casey Kreiter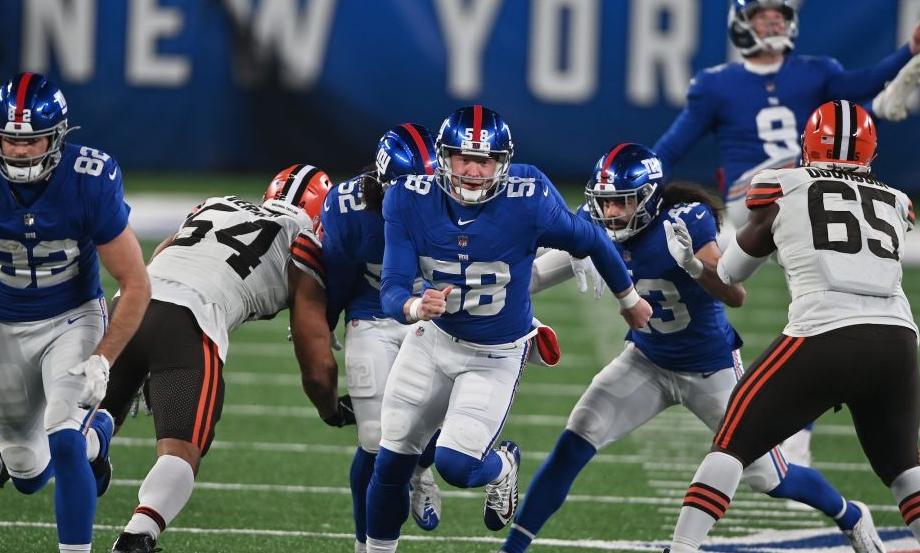 Greg Mabin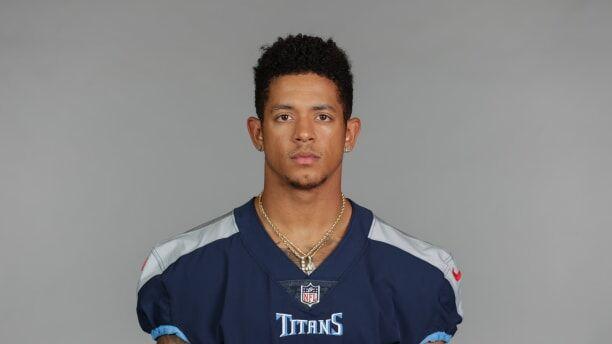 Anthony Nelson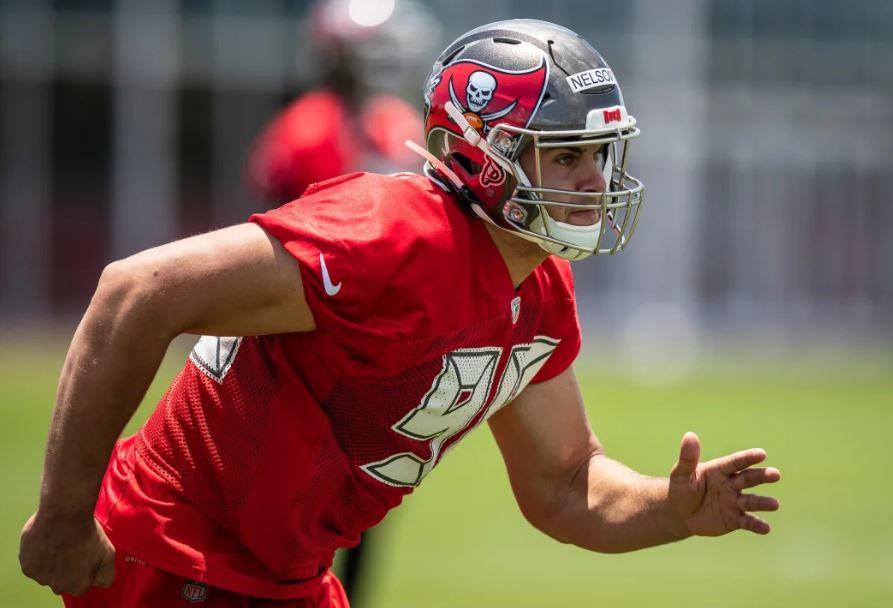 Matt Nelson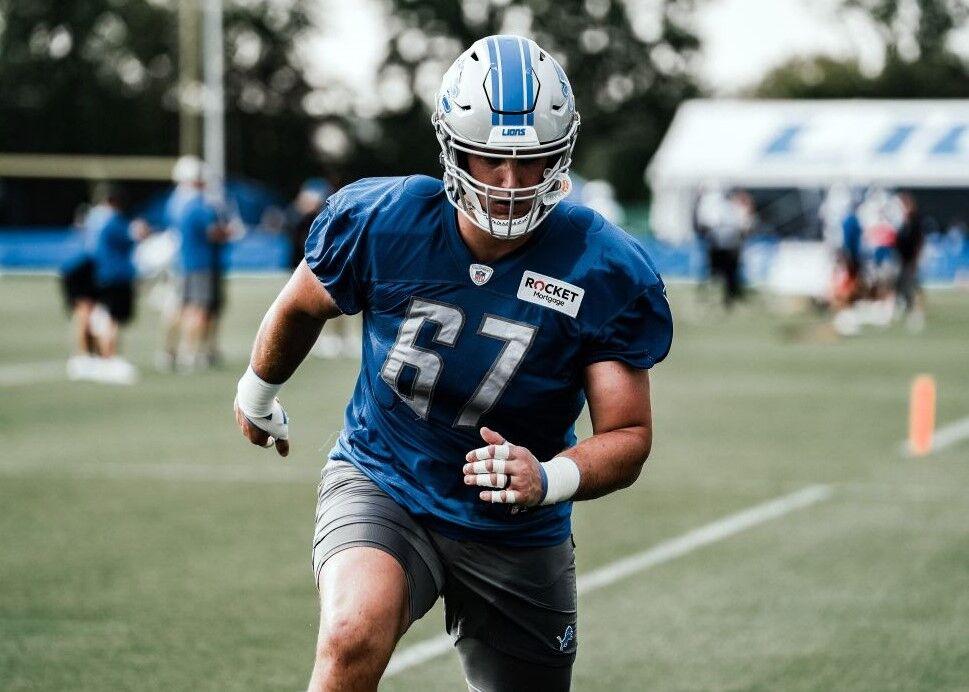 Ben Niemann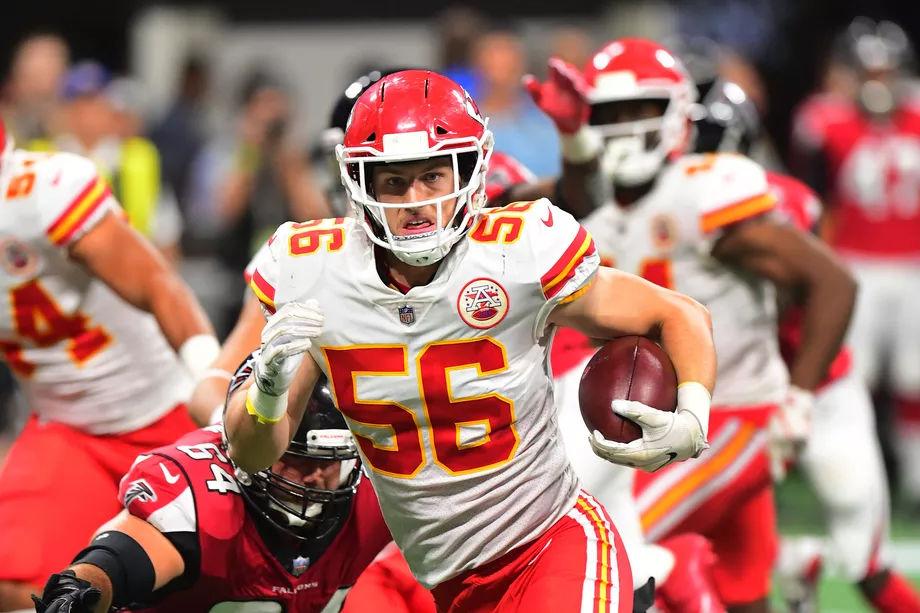 Nick Niemann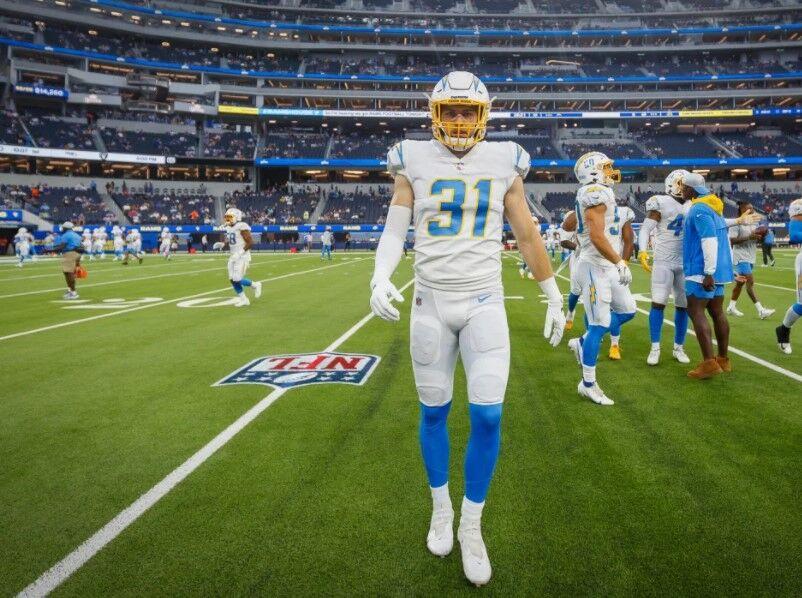 Daviyon Nixon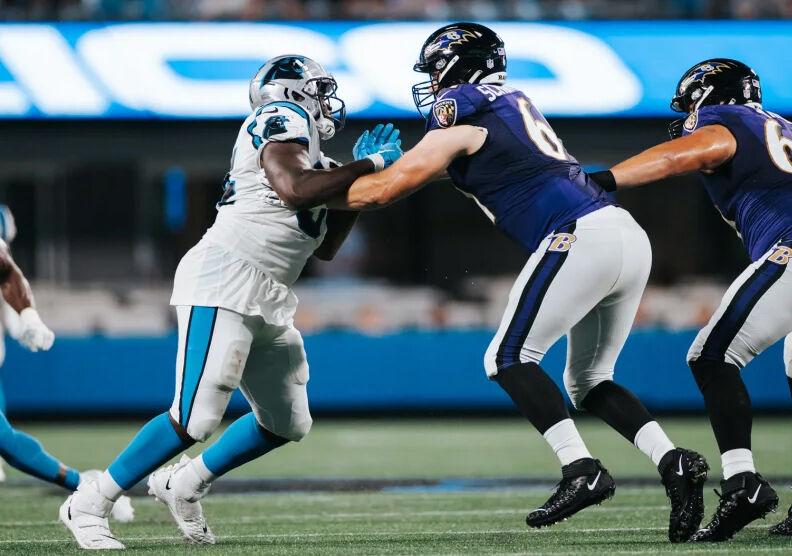 Michael Ojemudia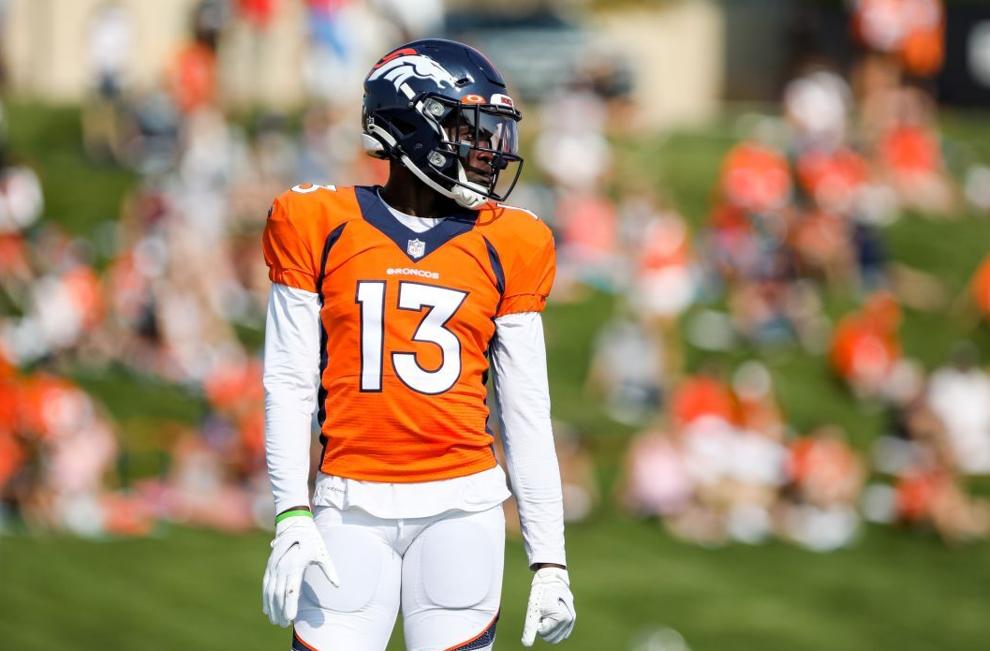 Riley Reiff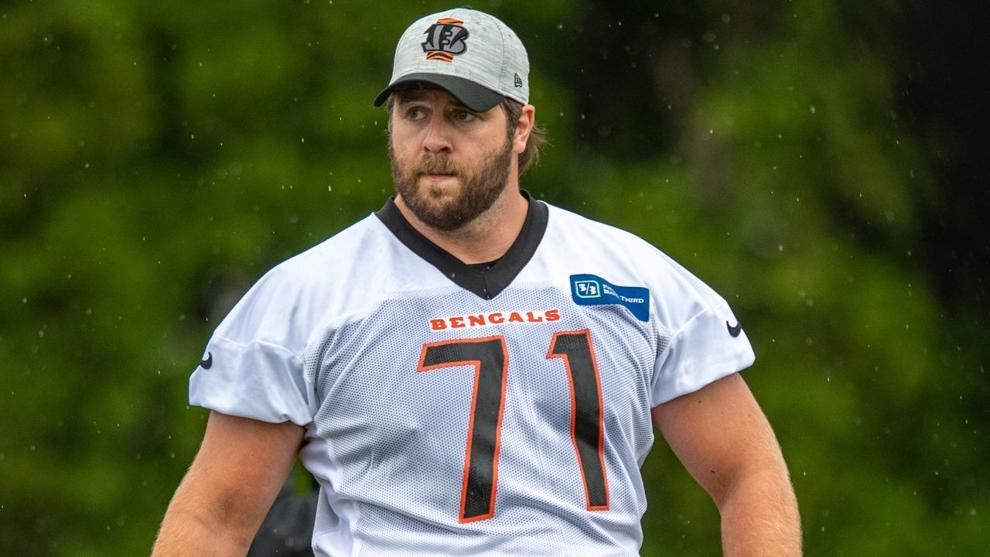 Mekhi Sargent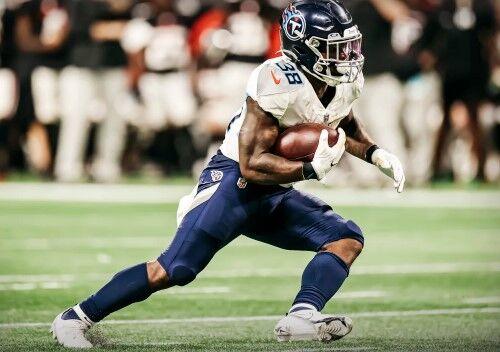 Brandon Scherff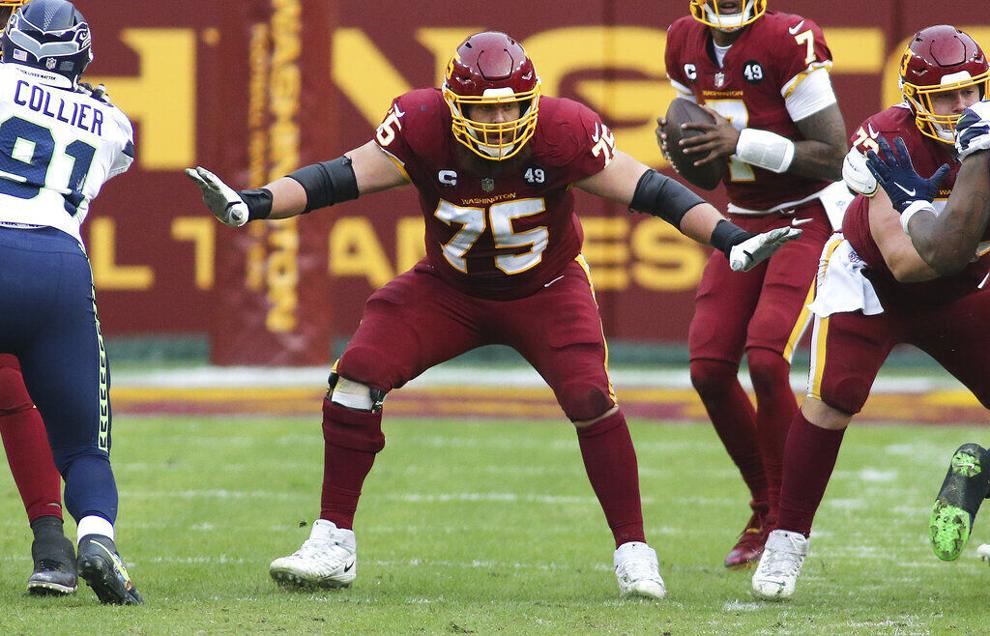 Brandon Smith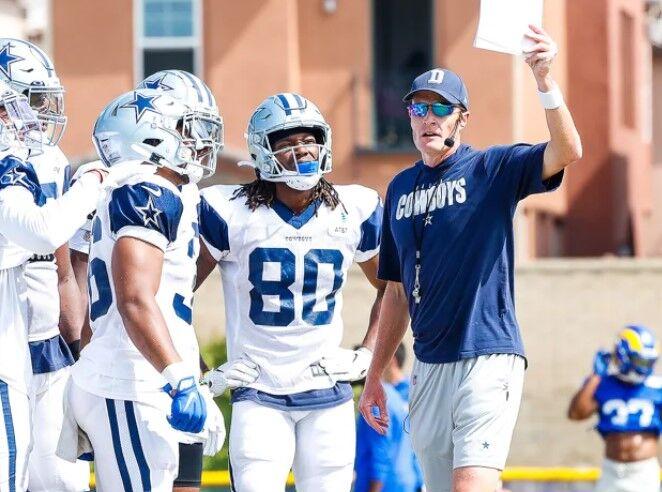 Ihmir Smith-Marsete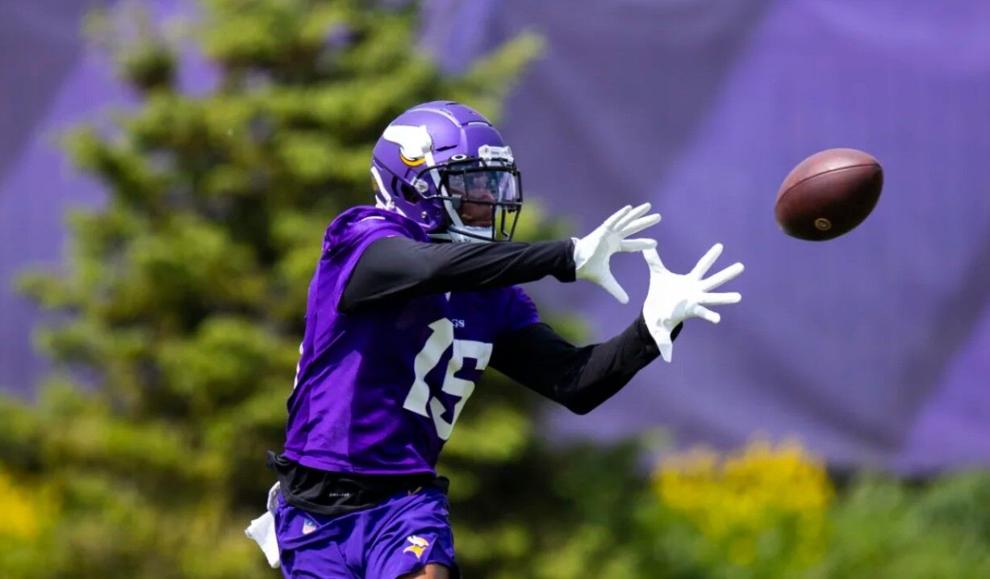 Geno Stone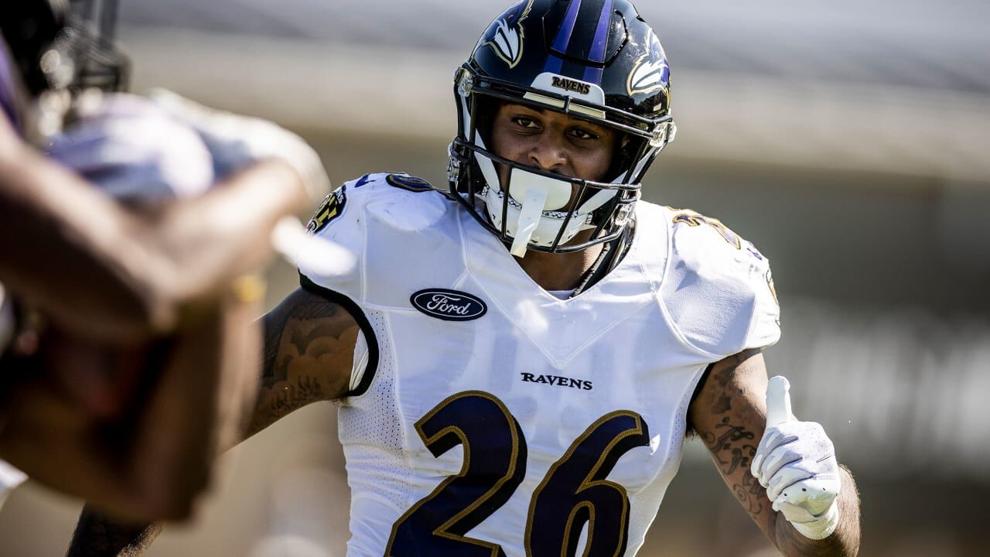 Barrington Wade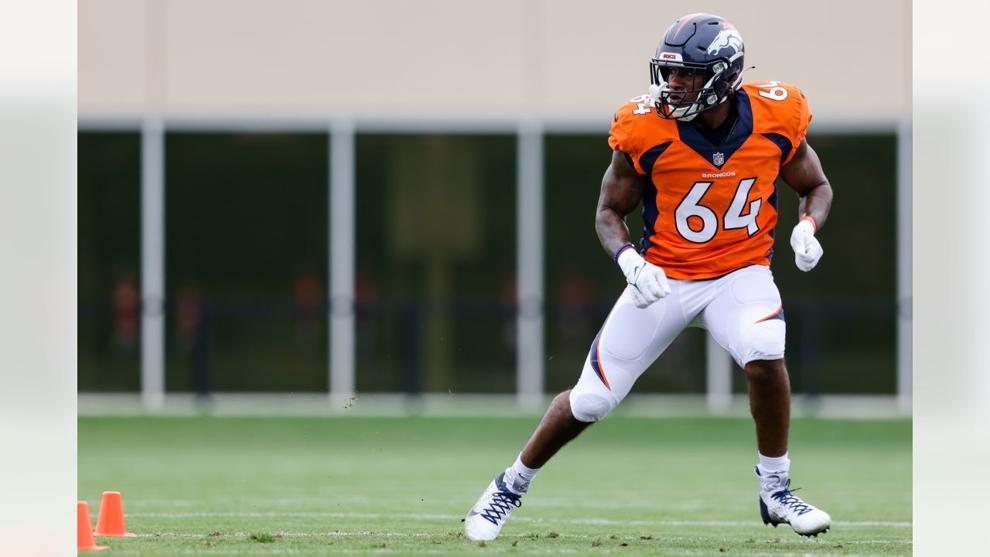 Kristian Welch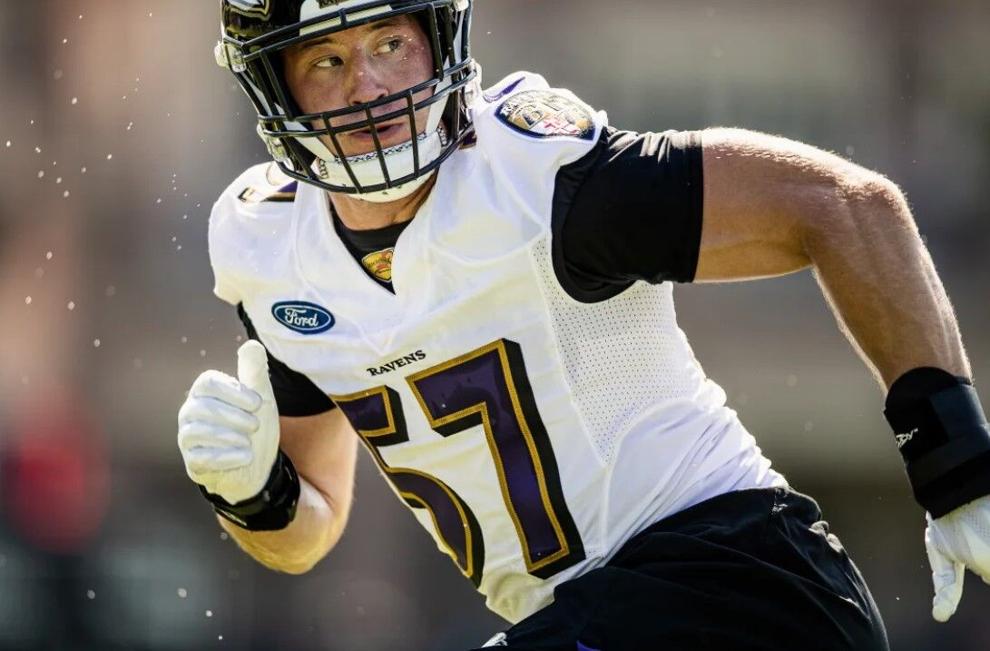 Tristan Wirfs