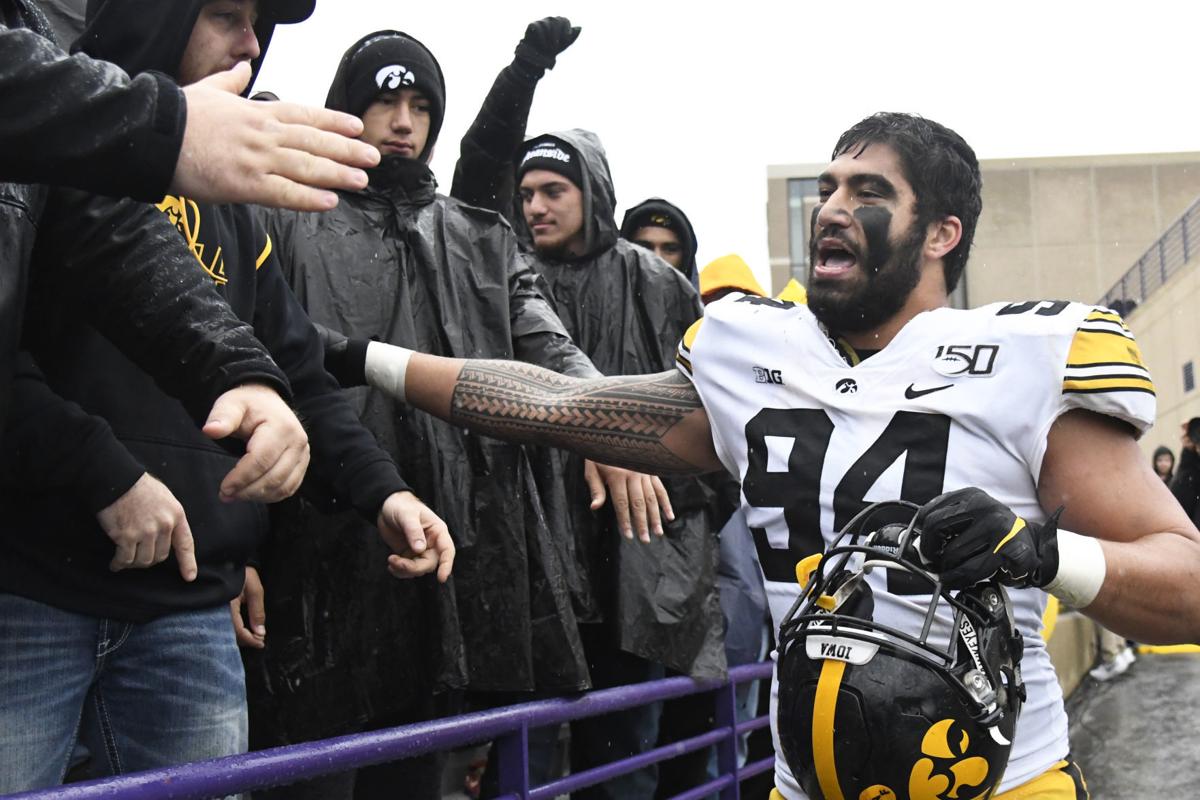 A.J. Epenesa, a two-time all-Big Ten defensive end who dominated throughout his three seasons on the Iowa football team, announced this morning plans to enter the 2020 NFL draft.
Projected as a likely first-round selection, Epenesa's decision to forego his final season of eligibility was expected and he joins Geno Stone in becoming the eighth Hawkeye in the past three seasons to leave early.
You have free articles remaining.
He announced his decision on Instagram, thanking coach Kirk Ferentz for giving him a chance and thanking his family for supporting him throughout his career.
Epenesa started just one season for Iowa, but was so dominant in a reserve role as a sophomore he earned all-conference recognition after leading the league in sacks.
He finished his career with 26.5 sacks, reaching double-digit totals the past two seasons.
Holiday Bowl Football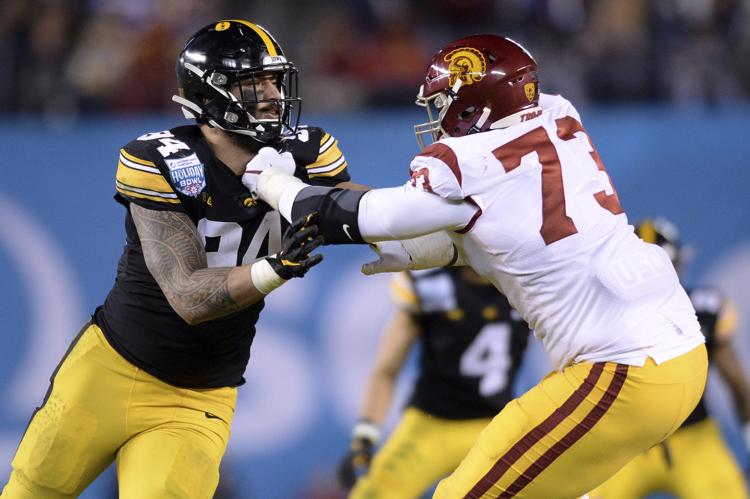 Holiday Bowl Practice #1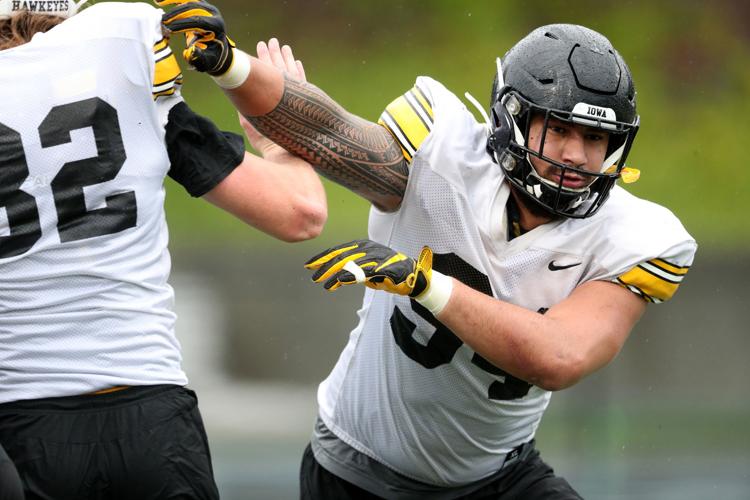 Iowa Michigan Football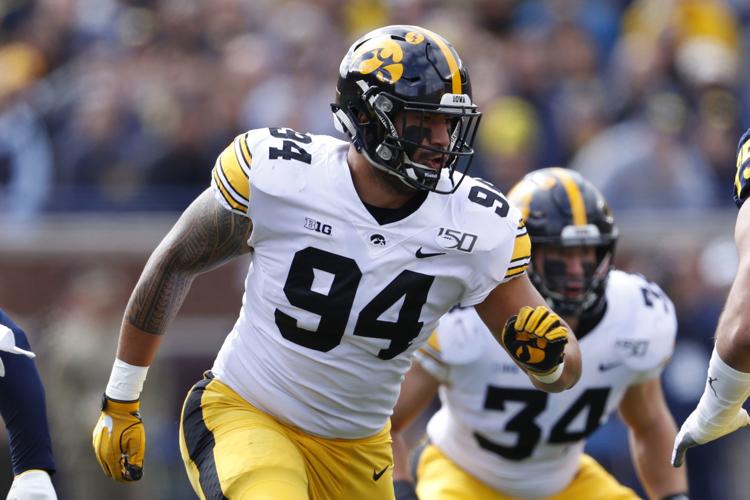 Illinois Iowa Football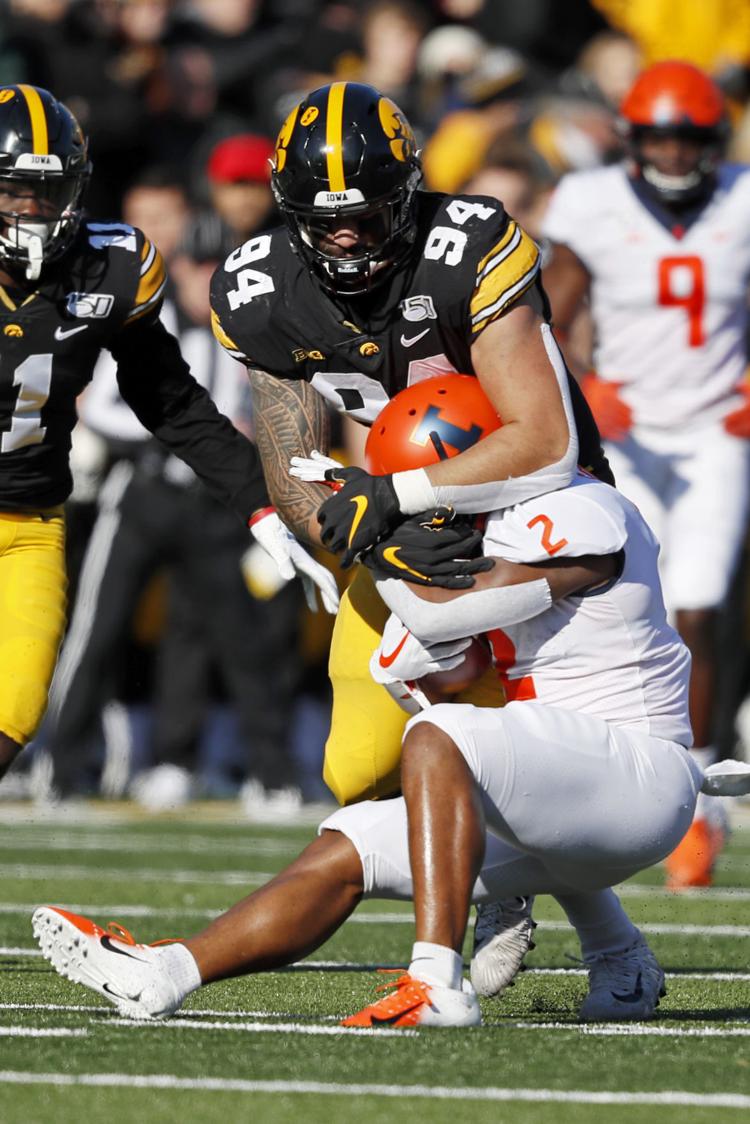 111619-qct-spt-iowa-minn-foot-034a.JPG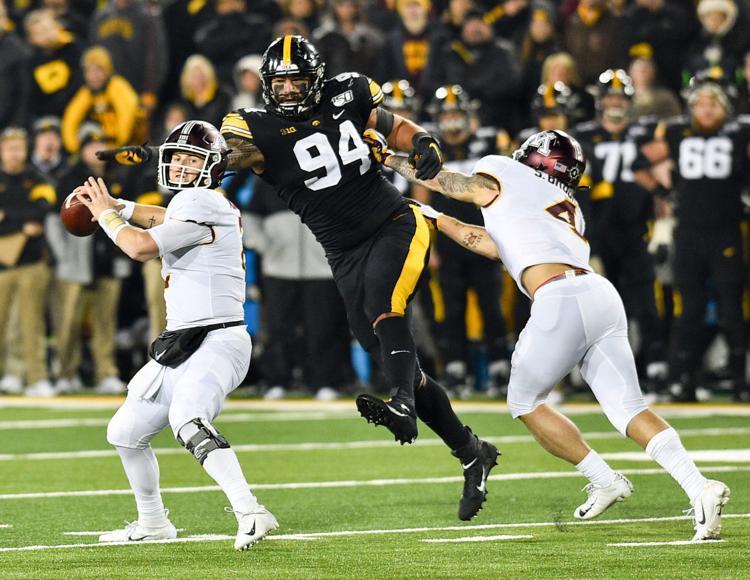 Iowa Northwestern Football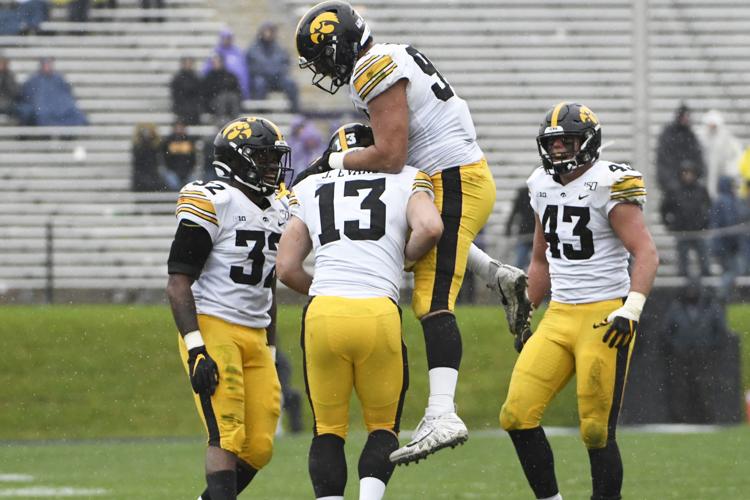 Iowa Northwestern Football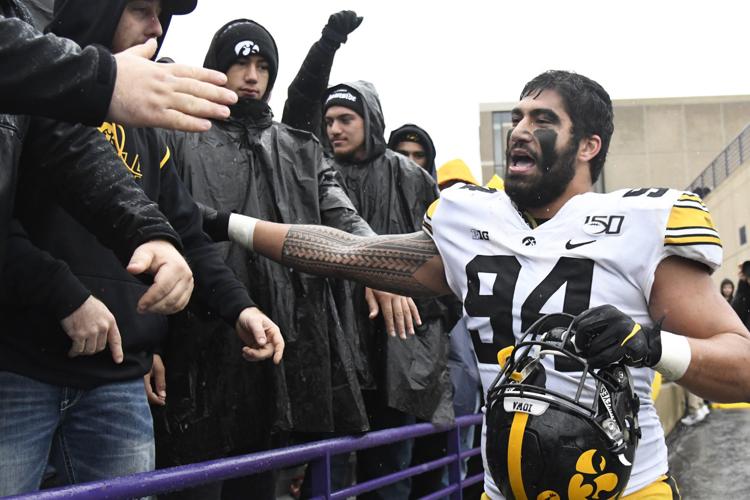 101219-qct-spt-jg-iowa-psu-fb-10.jpg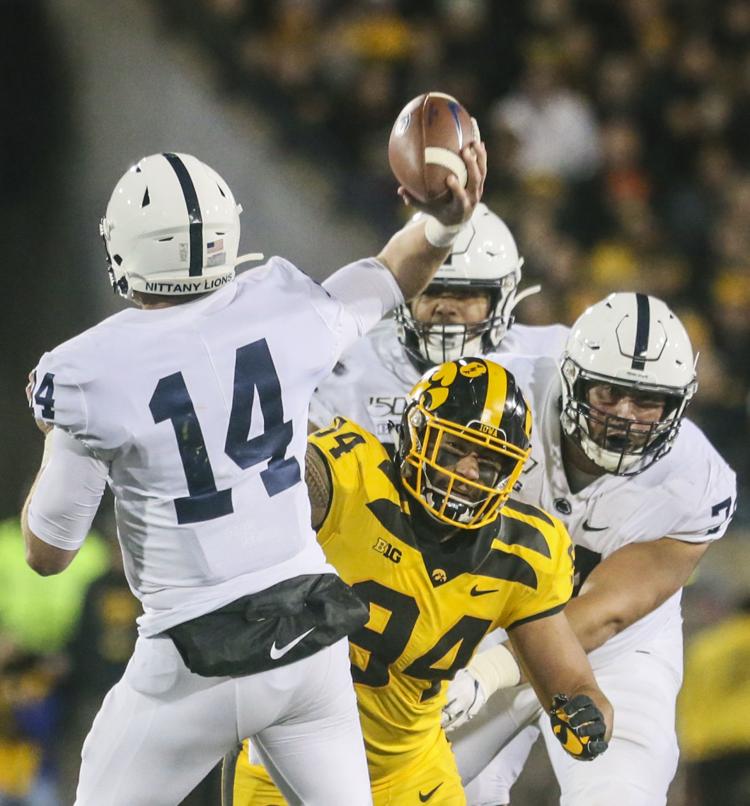 101219-qct-spt-mm-iowa-psu-fb-005a.JPG
Iowa Michigan Football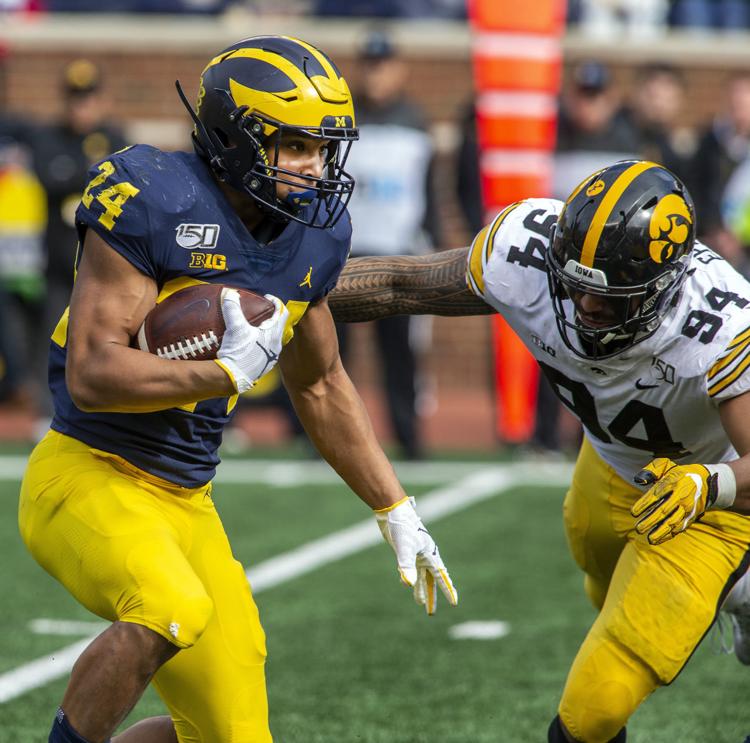 Iowa Michigan Football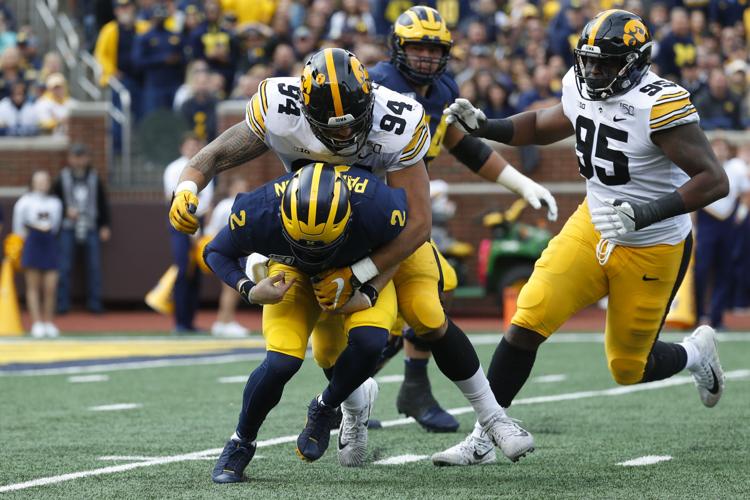 091419-qct-spt-iowa-isu football-044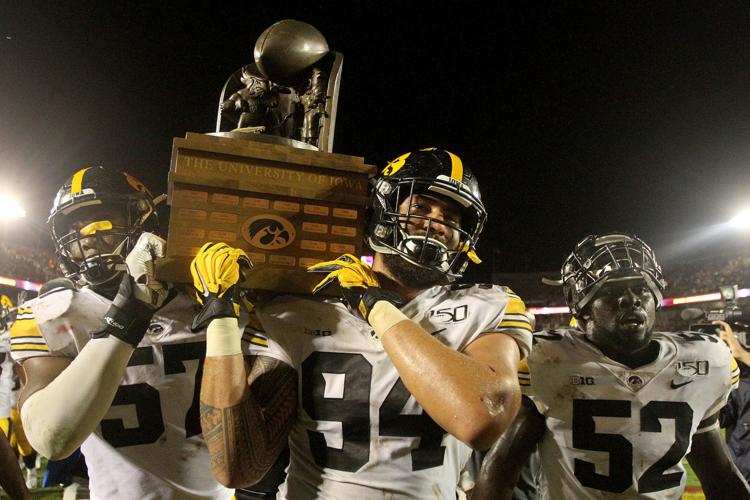 091419-qct-spt-iowa-isu football-039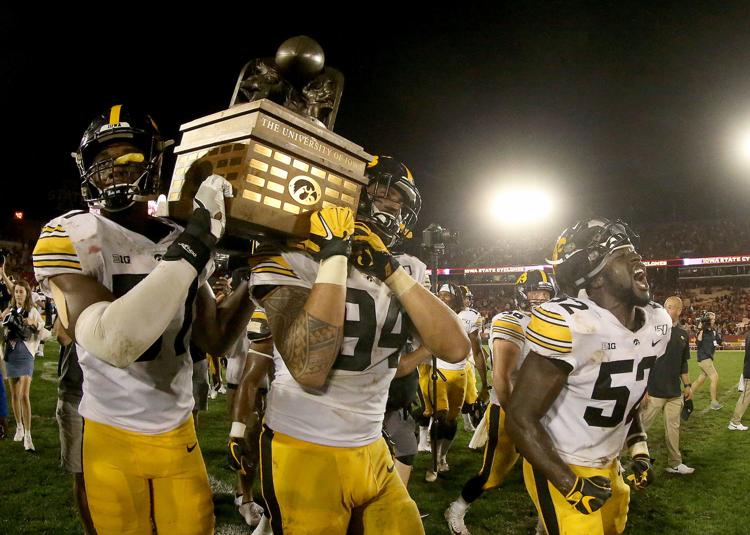 091419-qct-spt-iowa-isu football-038
090719-qct-spt-iowa-rutgers-052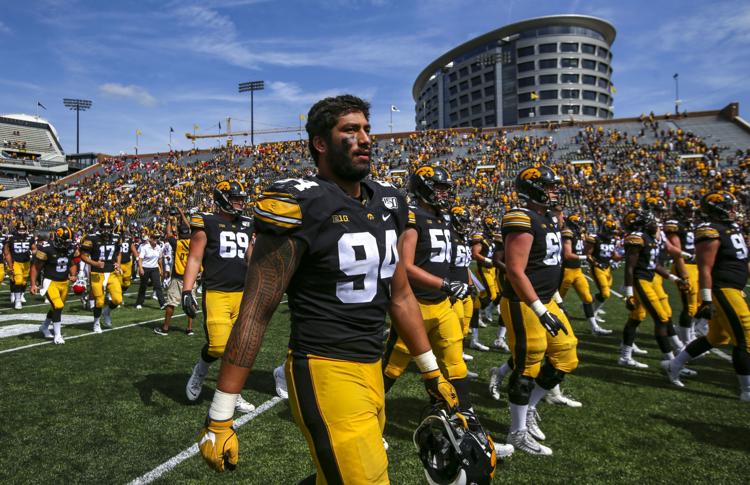 090719-qct-spt-iowa-rutgers-021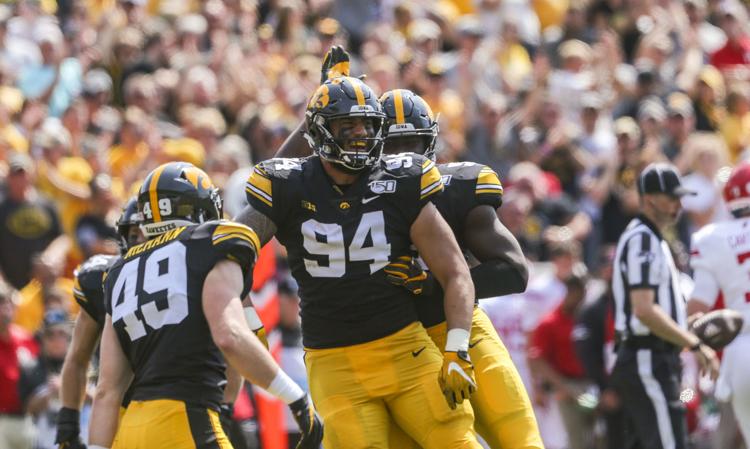 083119-qct-spt-iowa-miami-foot-020
083119-qct-spt-iowa-miami-foot-010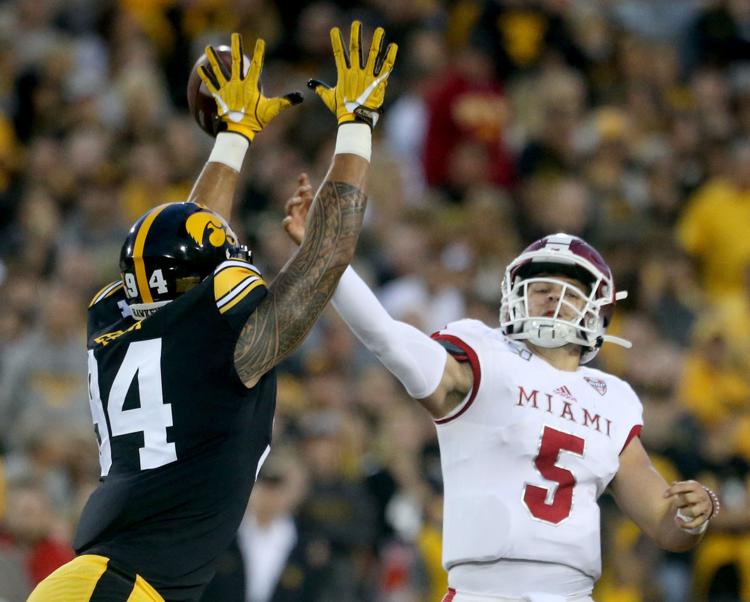 080919-qct-spt-ia-media-day-059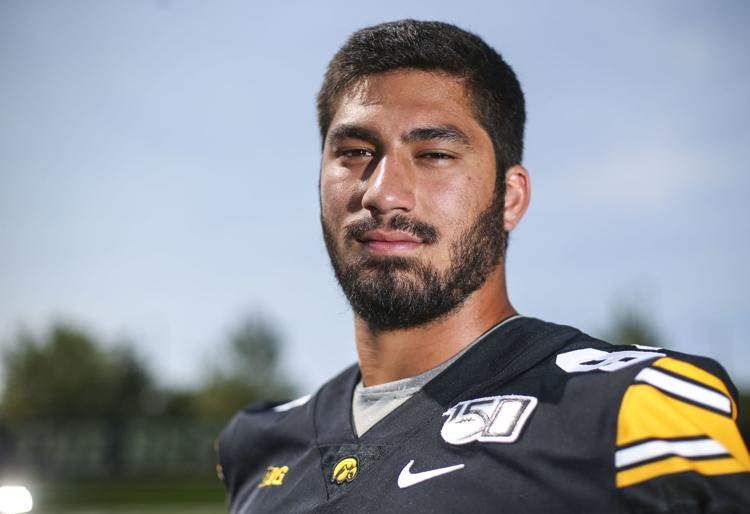 080919-qct-spt-ia-media-day-049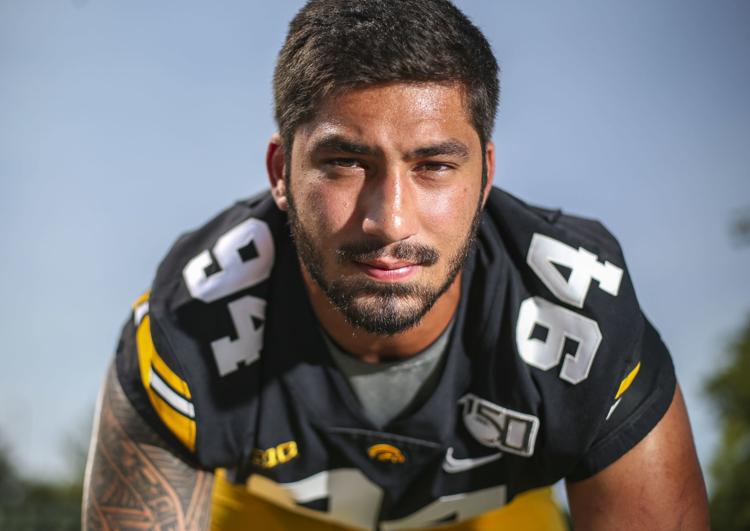 080919-qct-spt-ia-media-day-039
AJ Epenesa Iowa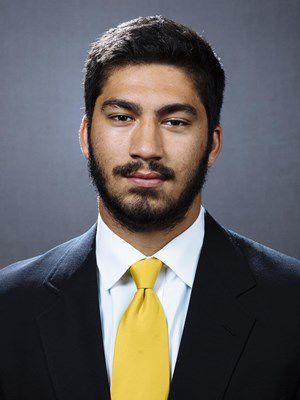 iowa alternate jersey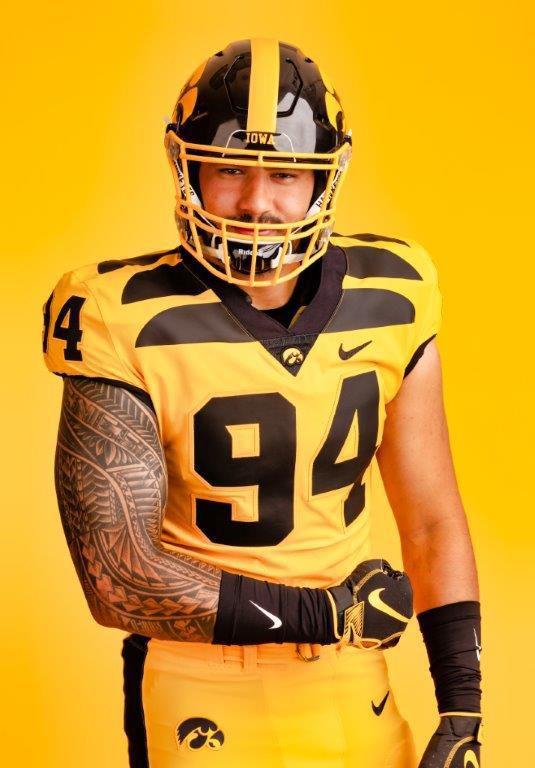 network 2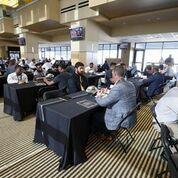 042619-qct-spt-IowaFB-022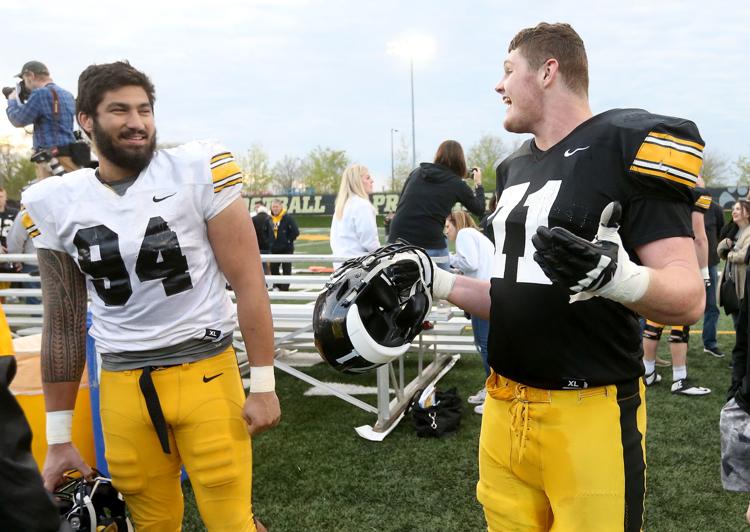 042619-qct-spt-IowaFB-013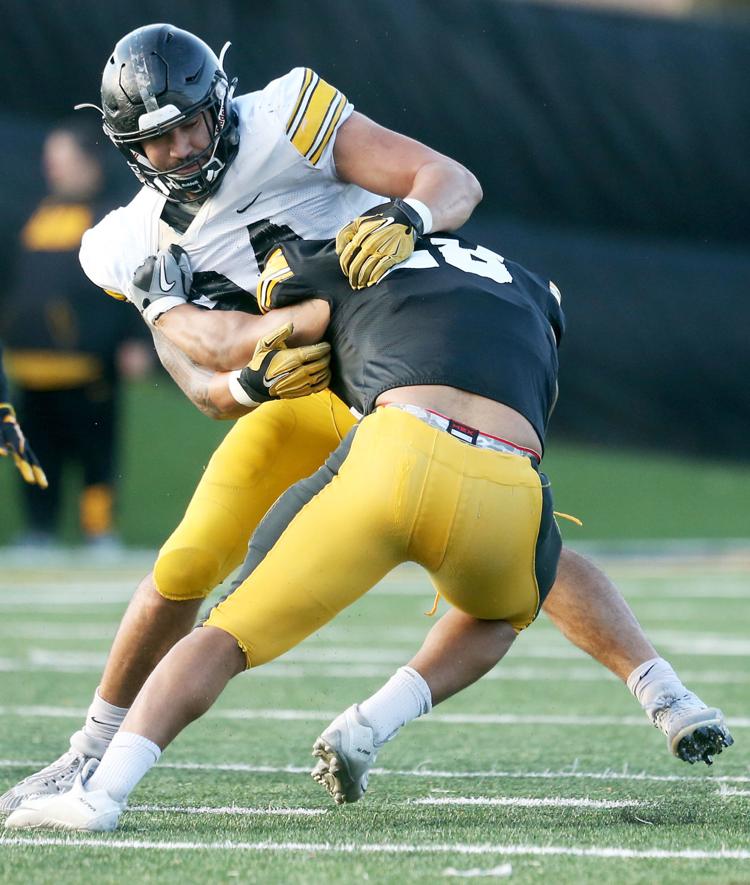 042619-qct-spt-IowaFB-017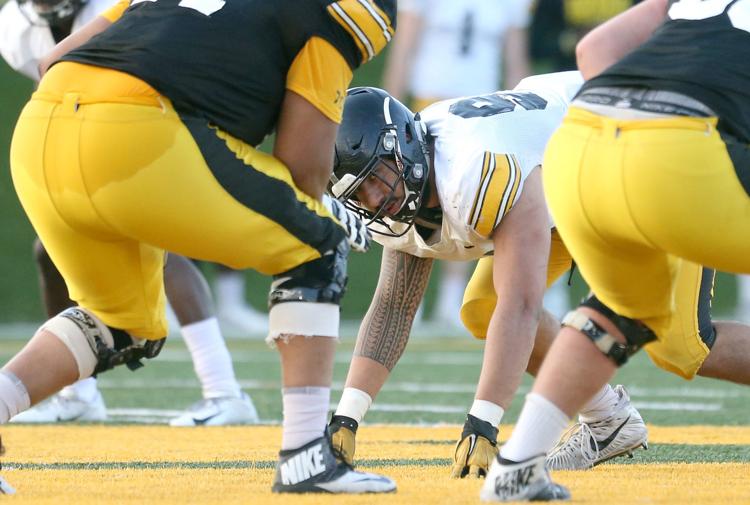 042619-qct-spt-IowaFB-018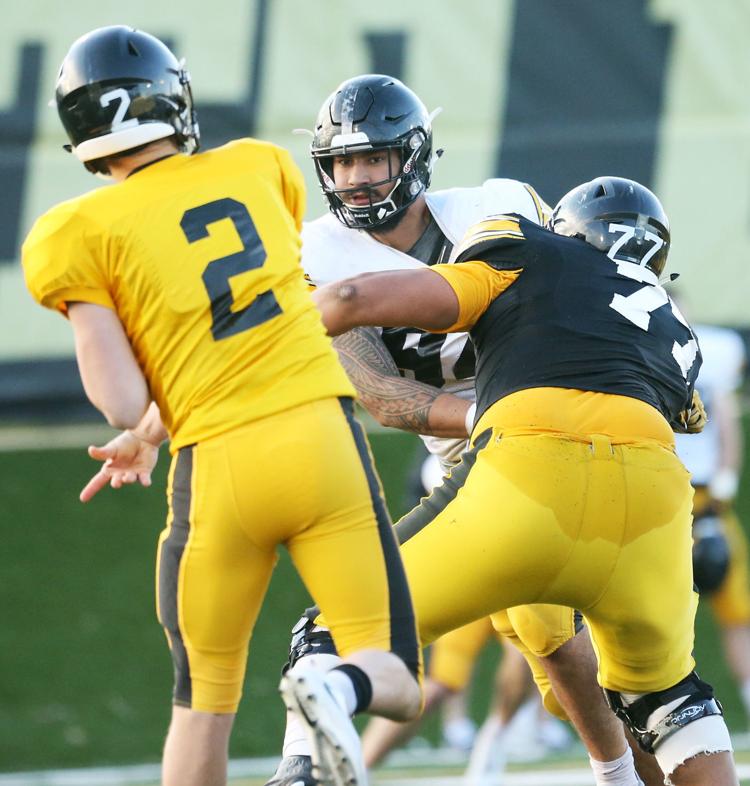 APTOPIX Outback Bowl Football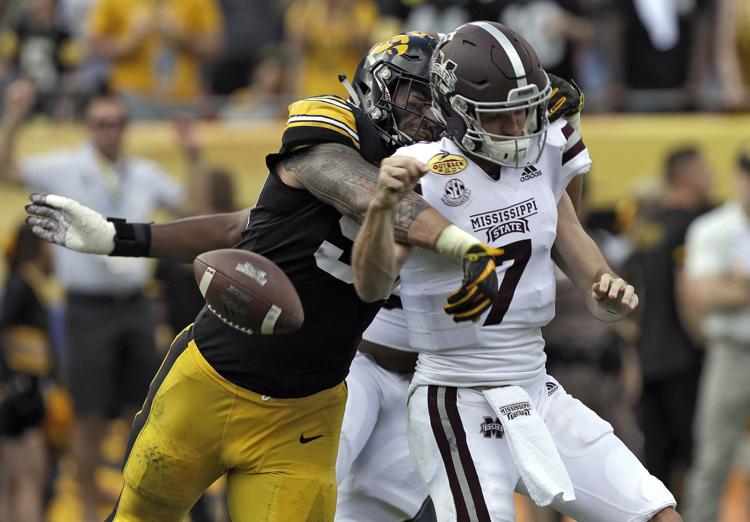 Outback Bowl Football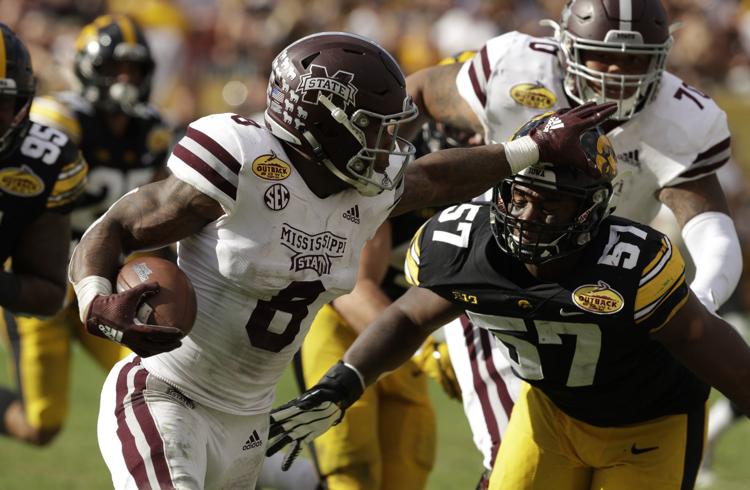 Outback Bowl Football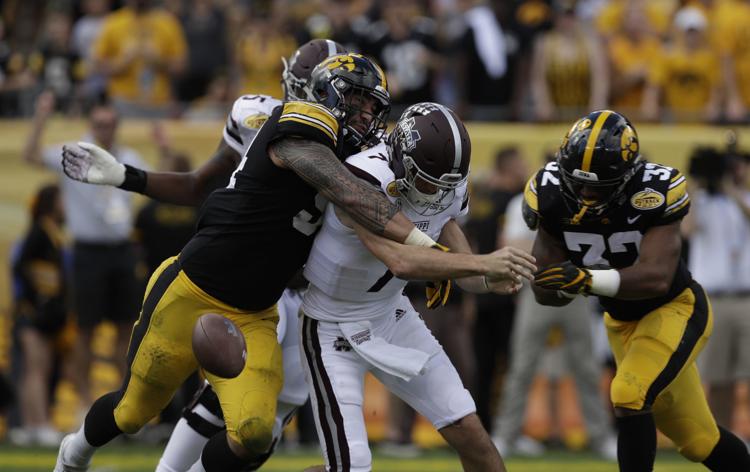 Hawkeyes and their fans enjoy a day at the beach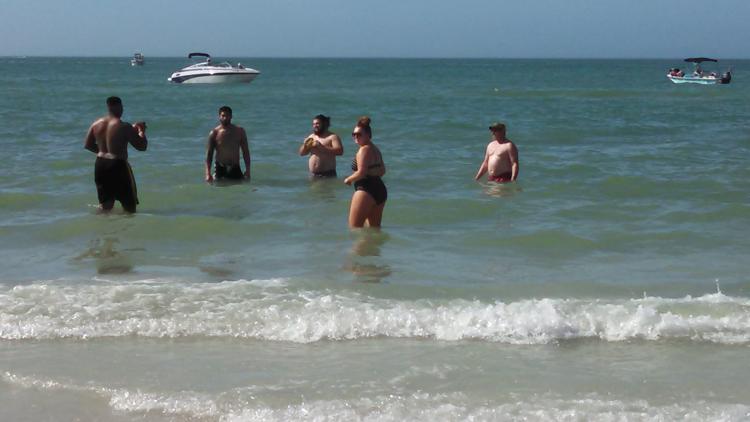 N Illinois Iowa Football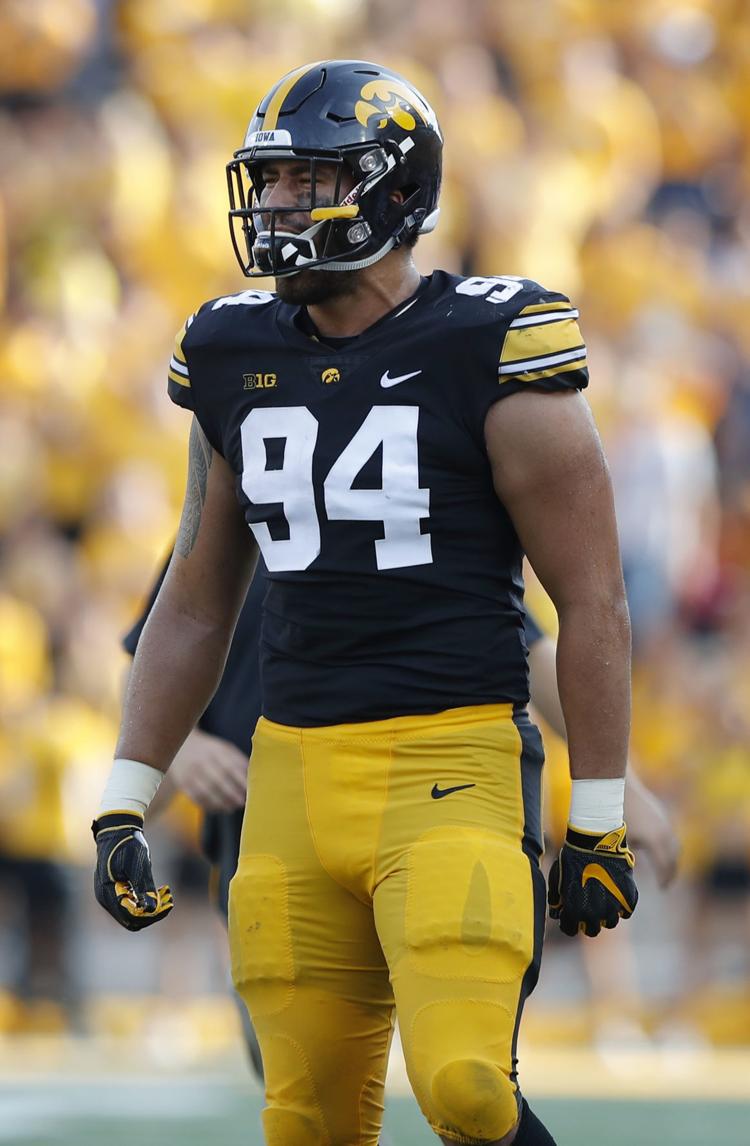 112318-Iowa-Football-055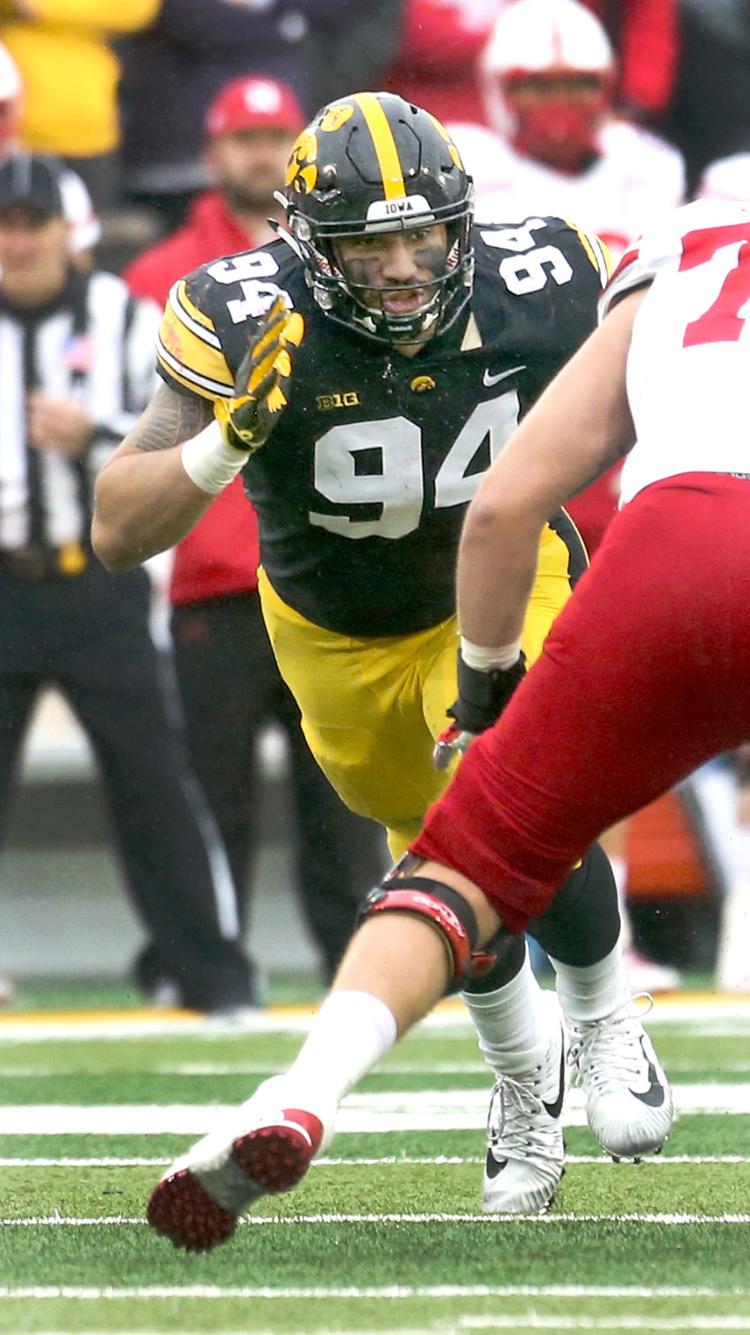 112318-Iowa-Football-035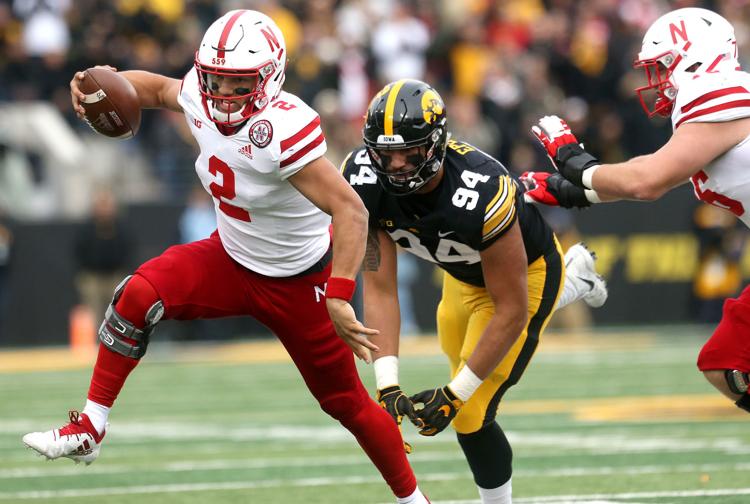 112318-Iowa-Football-015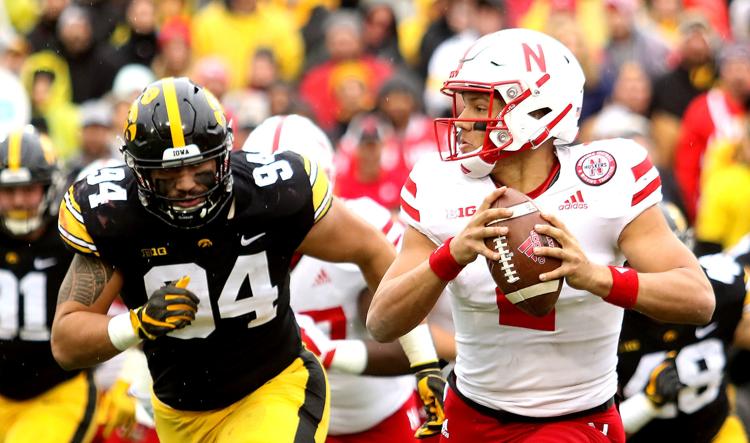 112318-Iowa-Football-007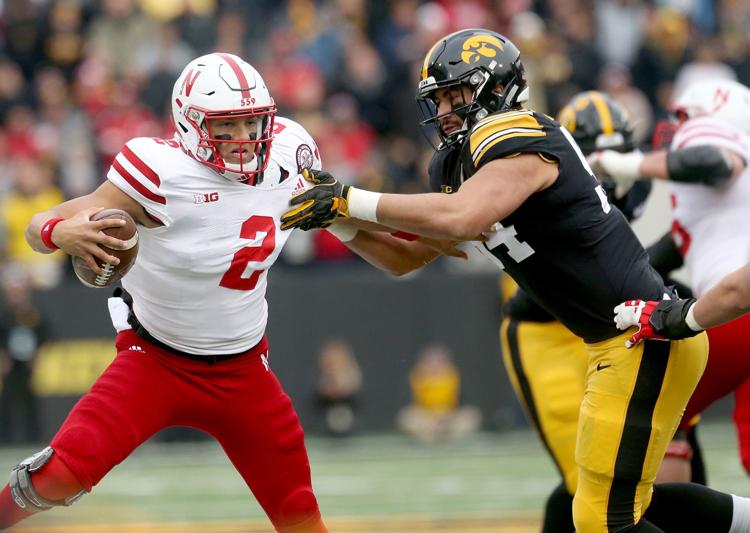 111718-iowaillinois-085a.jpg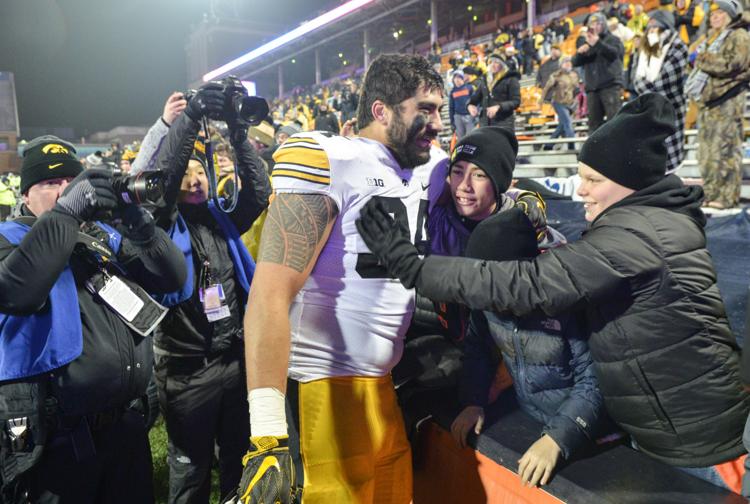 111718-iowaillinois-068a.jpg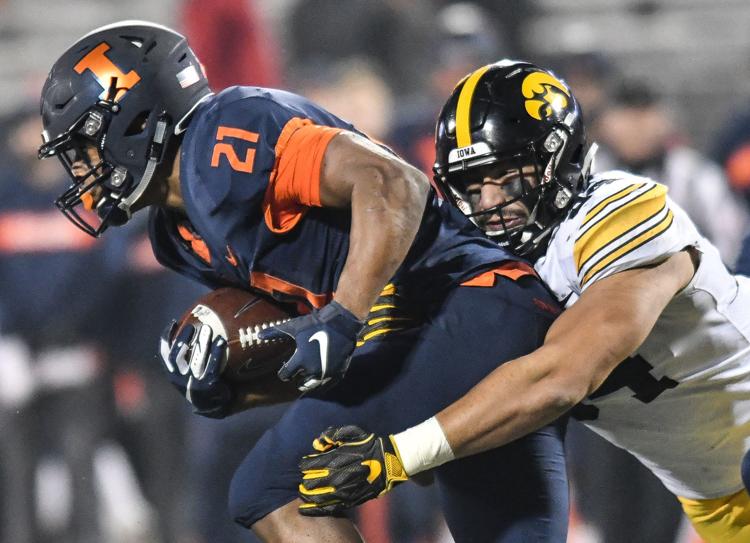 111718-iowaillinois-044a.JPG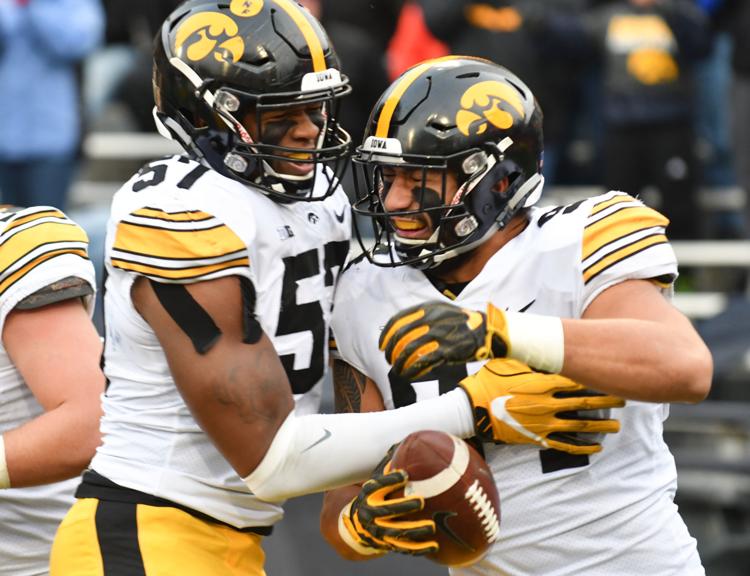 111718-iowaillinois-043a.JPG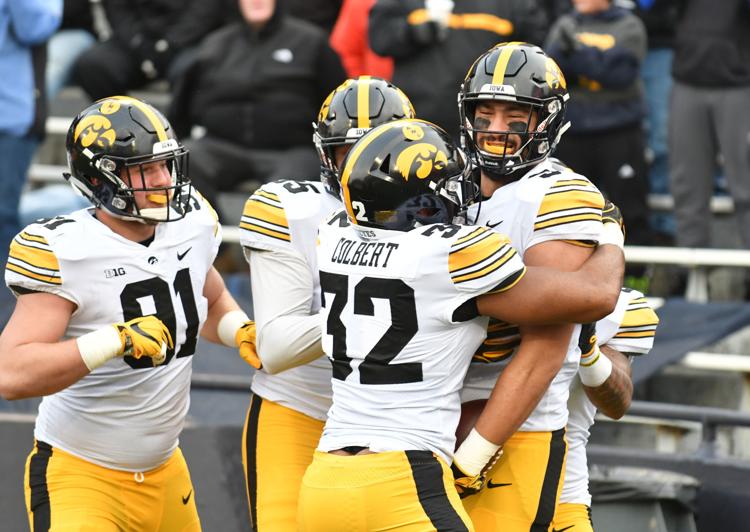 111718-iowaillinois-034a.JPG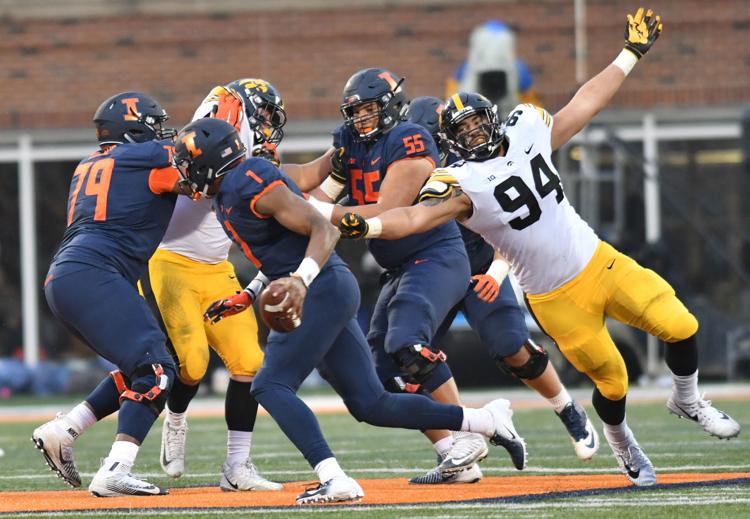 111718-iowaillinois-028a.JPG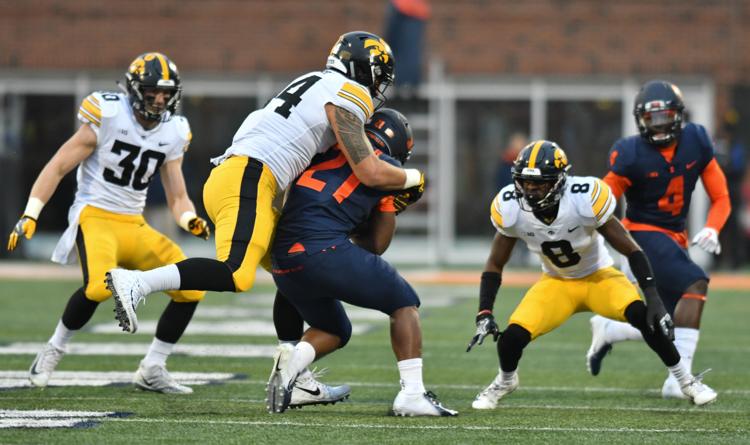 111718-iowaillinois-020a.JPG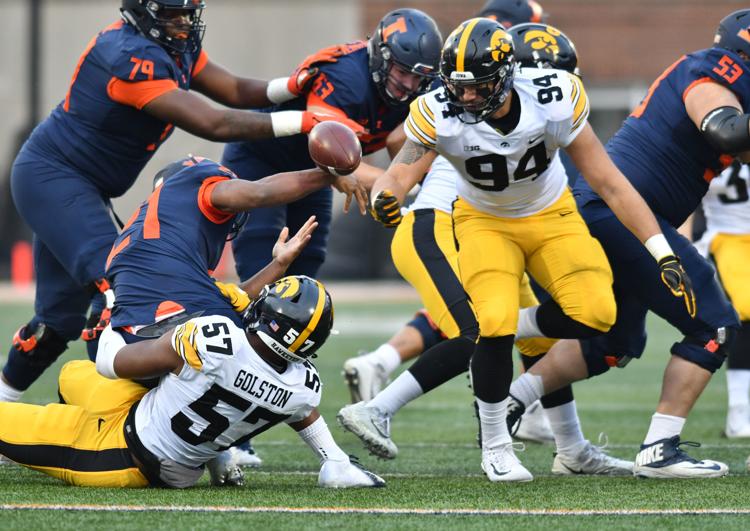 Iowa Illinois Football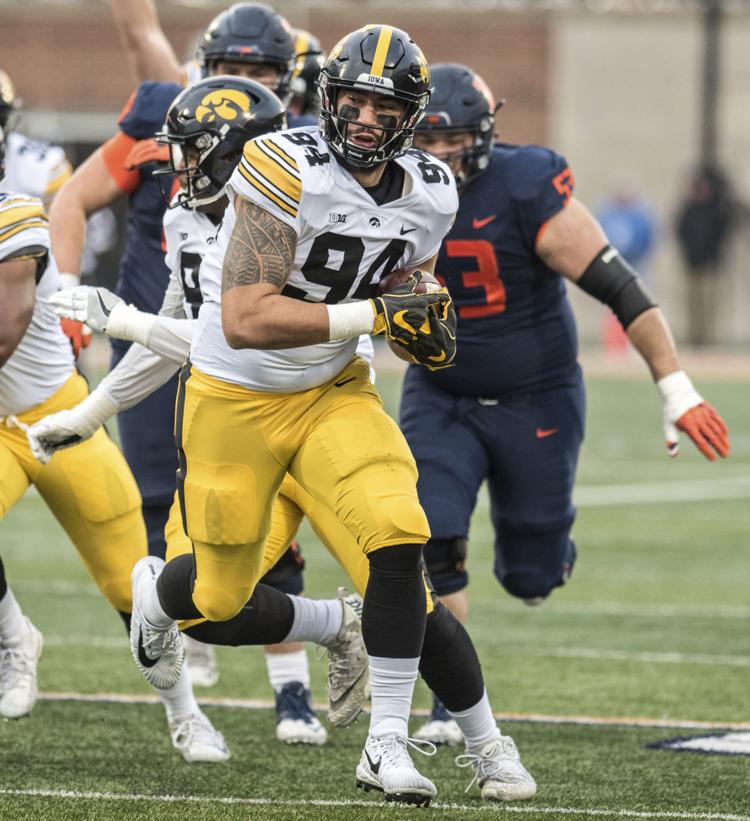 111018-Iowa-Football-018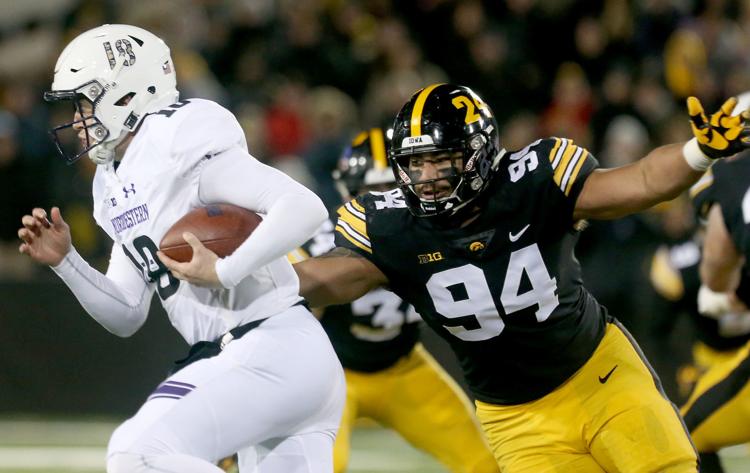 092218-Iowa-Football-035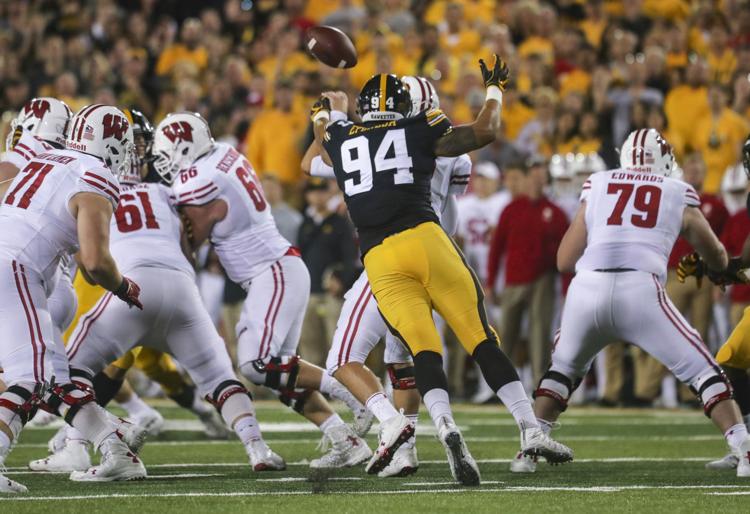 092218-Iowa-Football-023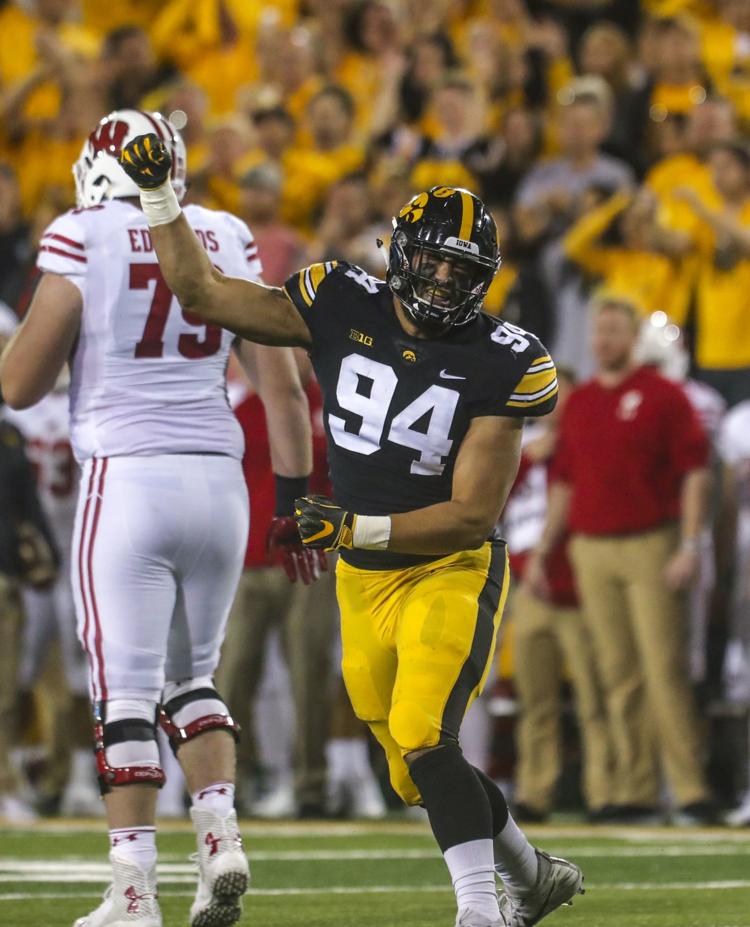 091518-Iowa-UNI-057
091518-Iowa-UNI-012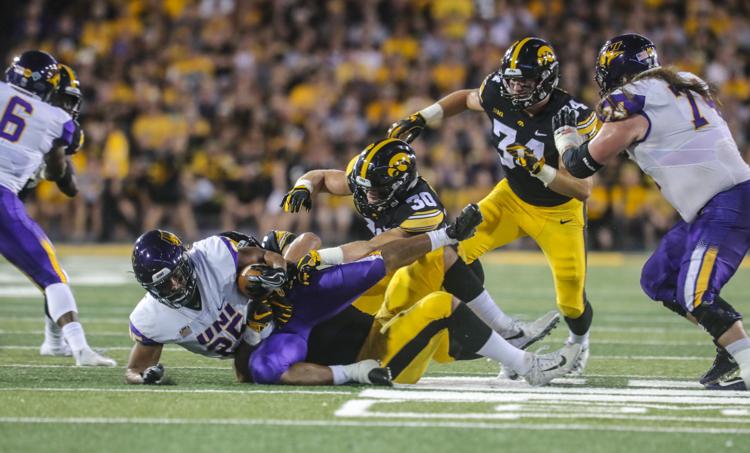 N Illinois Iowa Football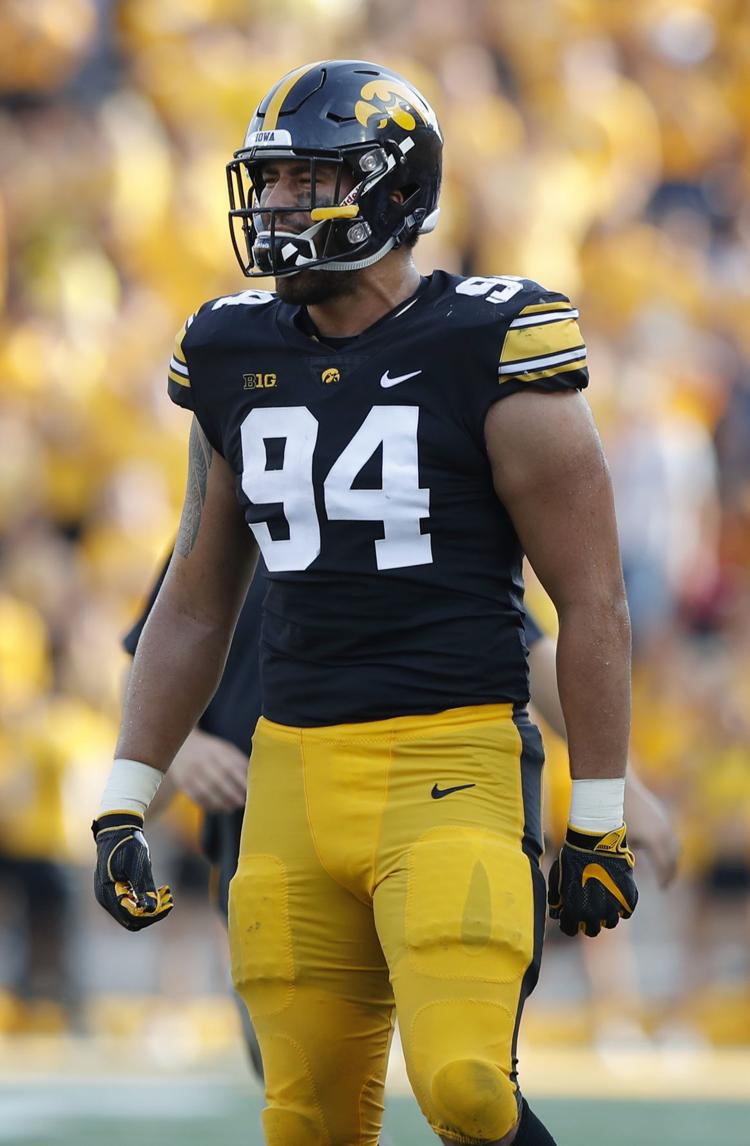 N Illinois Iowa Football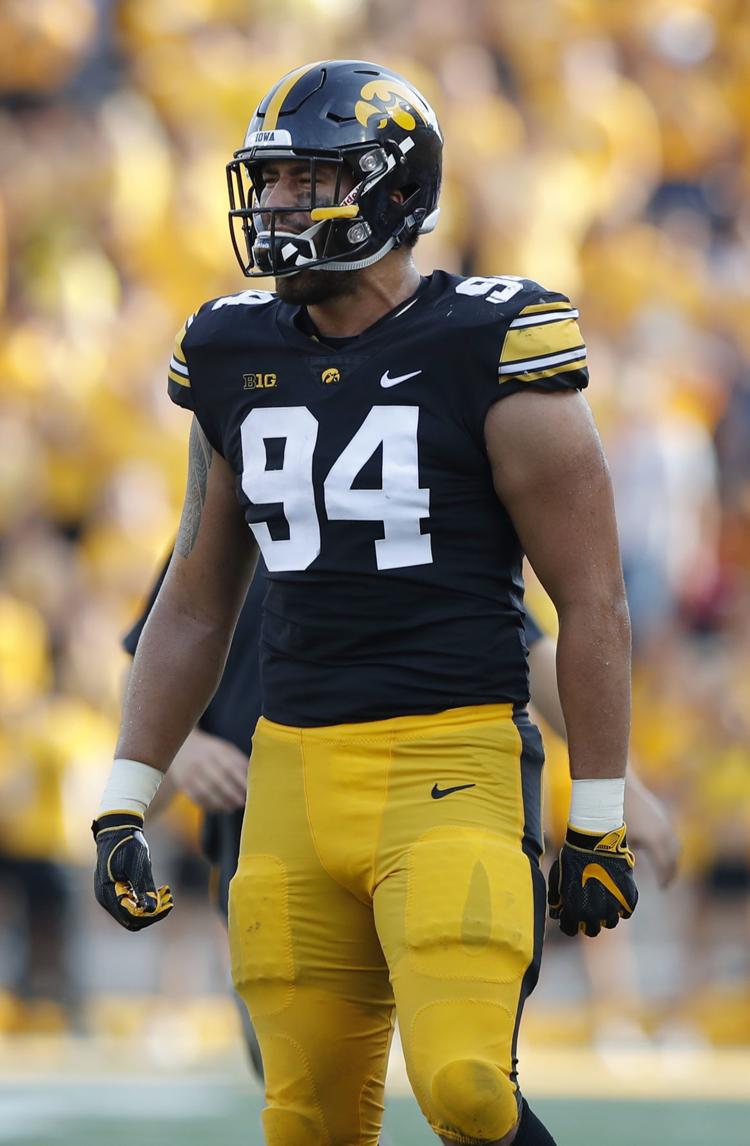 090118-Iowa-NIU-023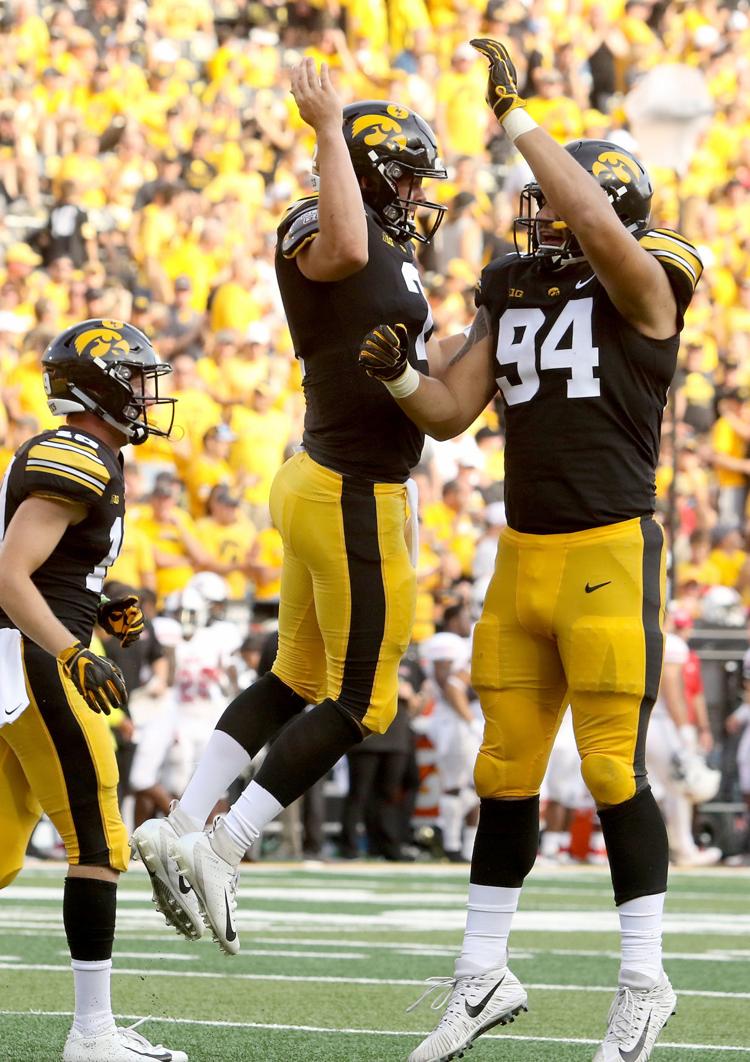 090118-Iowa-NIU-016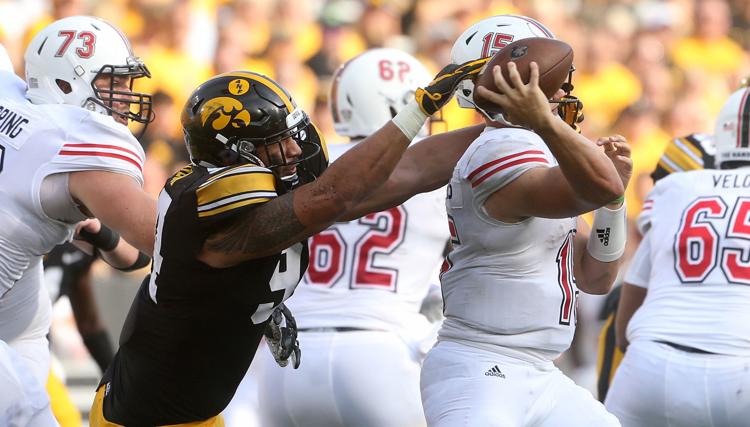 Iowa Media Day Football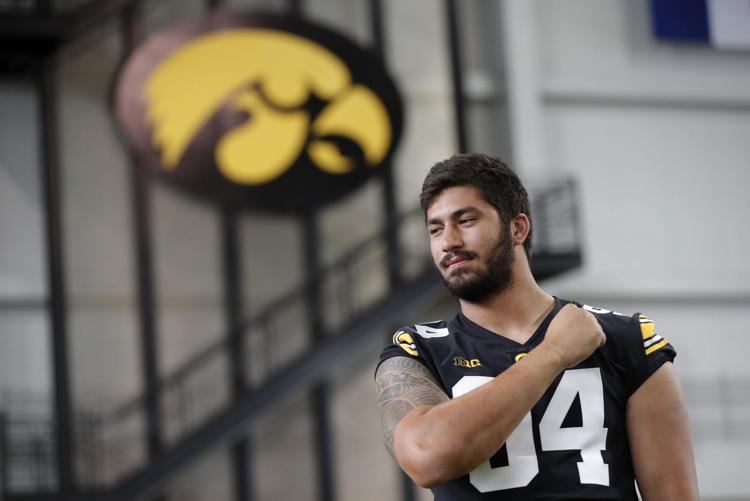 081018-media-day-040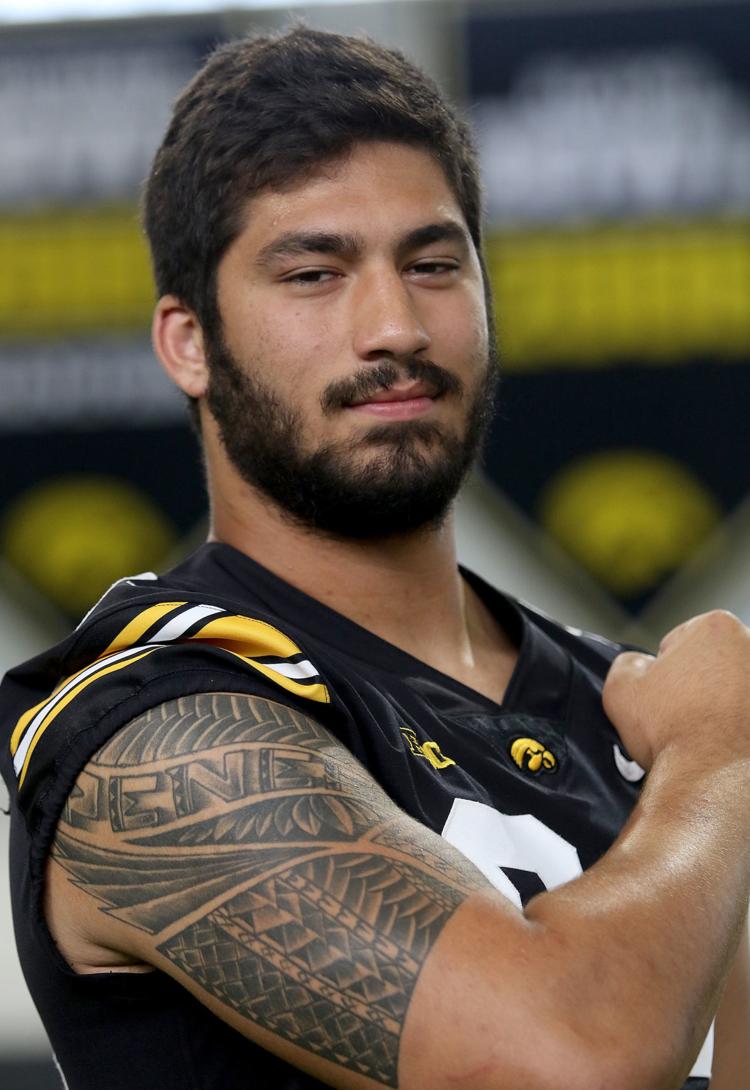 042018-Iowa-Spring-Game-022
110417-Iowa-OhioSt-024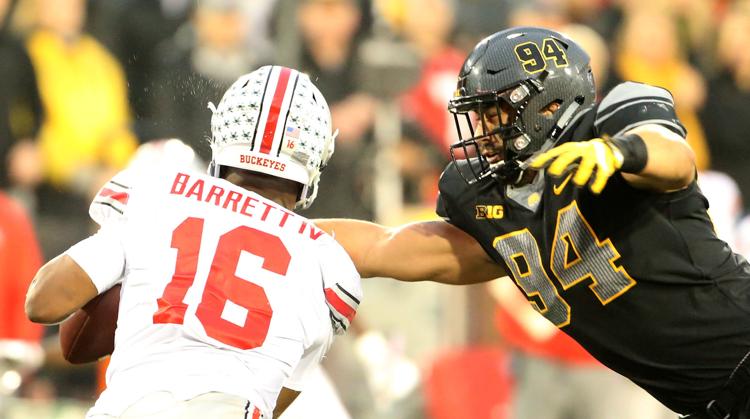 090917-HAWKEYE-FOOTBALL-036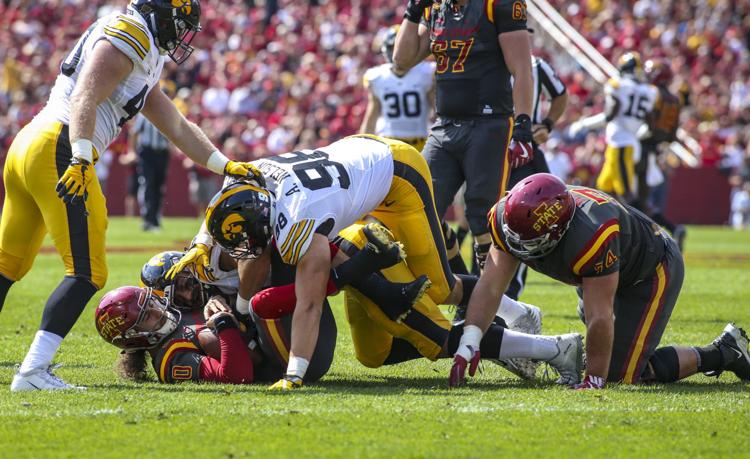 090217-Iowa-Wyoming-018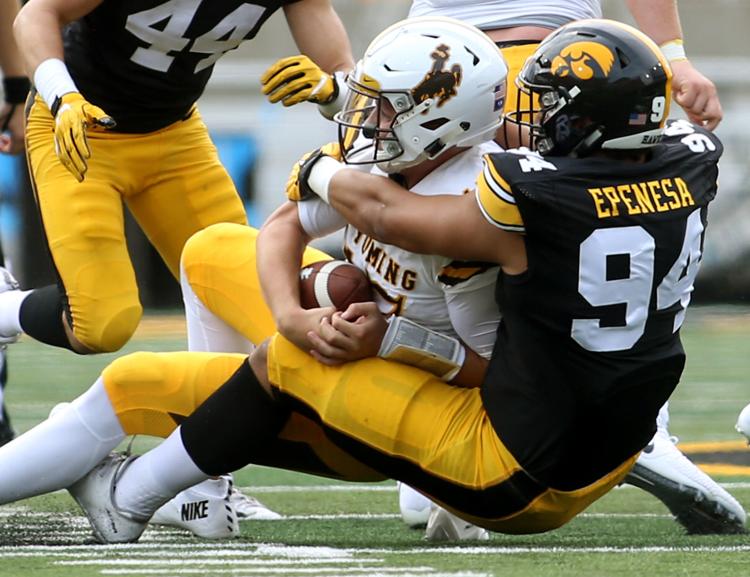 epenesa photo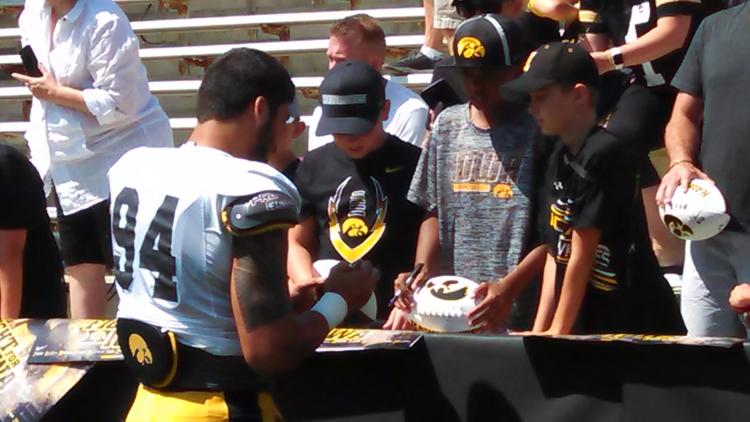 051817-epenesa-001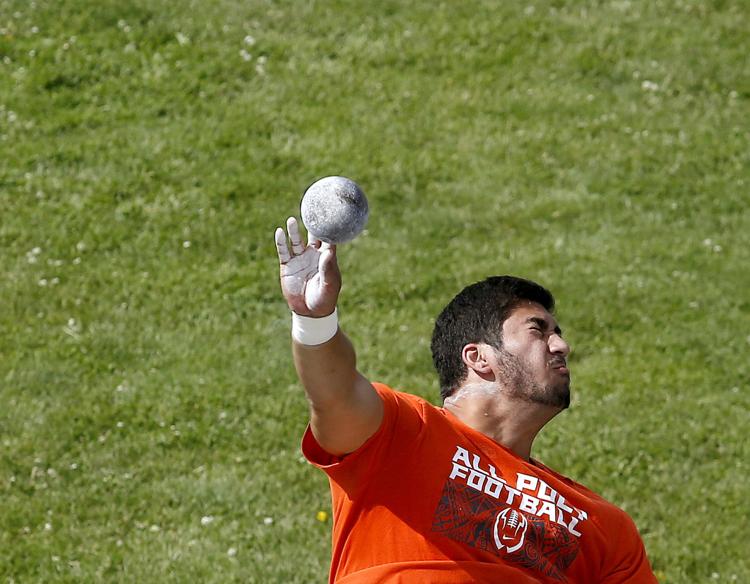 051817-epenesa-002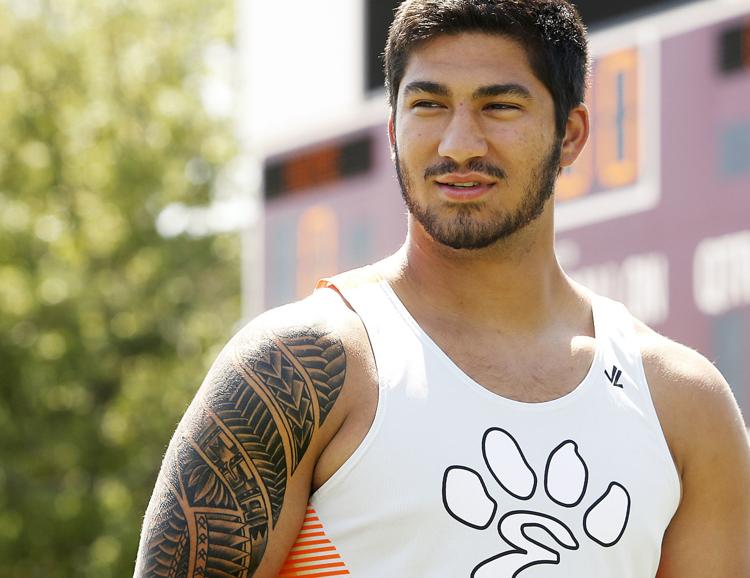 A.J. Epenesa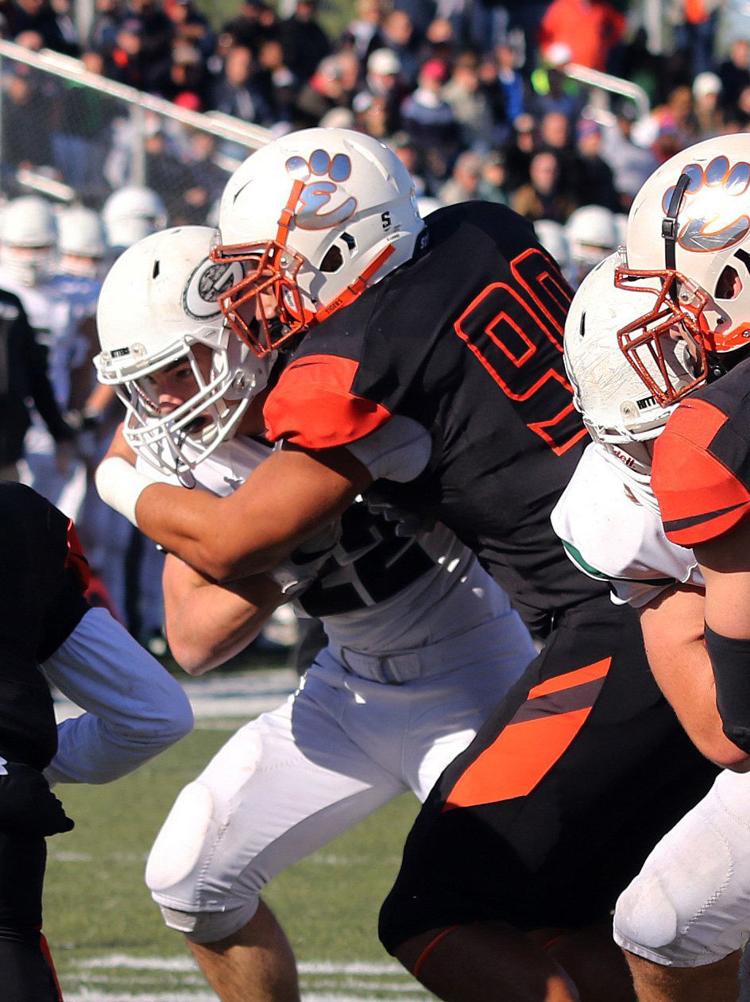 Rocky-Edwardsville Photo 1 CC(CM2N7315).jpg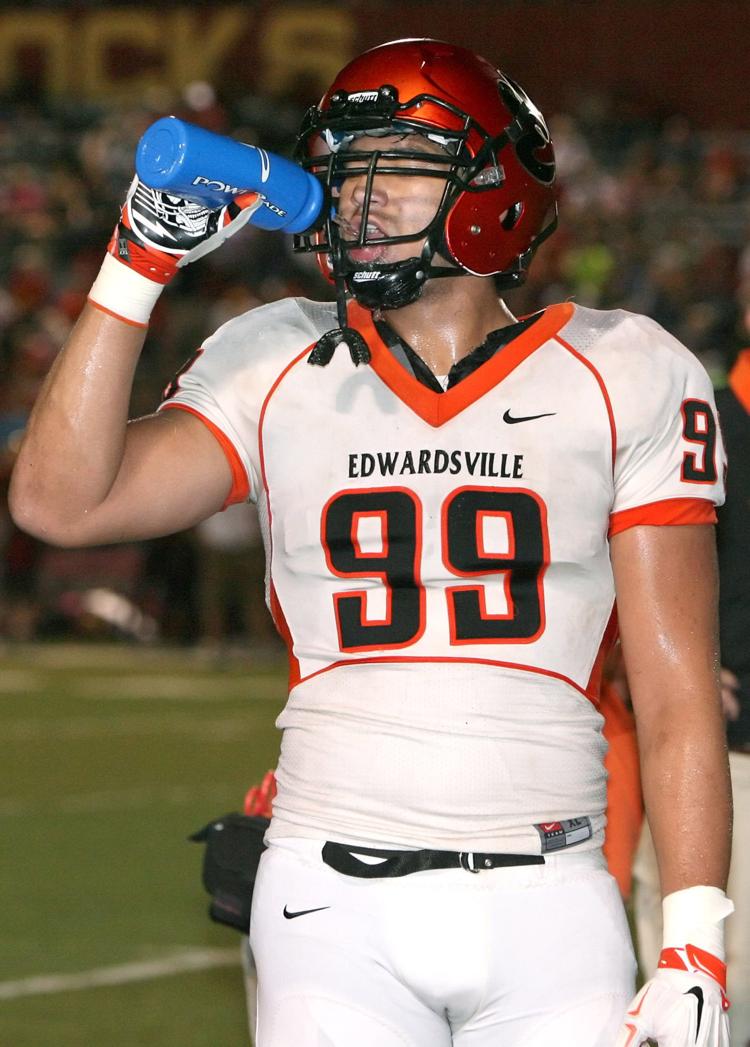 Rocky-Edwardsville Photo 2 (CM2N7387).jpg