IOWA CITY — One of the great stories on the Iowa football team this season is Keith Duncan.
The junior place-kicker saw considerable action for the Hawkeyes as a freshman back in 2016 but then he essentially was placed on the backburner for a couple of seasons. He didn't play in a single game in 2017 or 2018. Heck, some of us forgot the kid was even on the roster.
He has re-established himself this fall and has delivered in a big, big way.
With four field goals Saturday against Purdue, he moved into the national lead in 3-point kicks, at least for a while. He is now 17 for 19 and, with five games remaining, seems certain to break the Iowa record of 21 field goals in a season, which is shared by such past heroes as Rob Houghtlin (1987), Nate Kaeding (2002) and Kyle Schlicher (2004).
But the objective going forward should be to have Duncan kick a few less field goals and a lot more extra points in these remaining games.
The Hawkeyes are one of the few teams in the country right now with more field goals (17) than touchdowns (16). They are on pace to accomplish that feat for the first time in Iowa history.
And that's not how you win football games.
It very nearly cost them again Saturday as they scratched out a closer-than-it-needed-to-be 26-20 victory over a sub-par Purdue team at Kinnick Stadium.
Of course, all you heard from the principles on the Iowa side was that old mantra that a win is a win.
"There is such a thing as an ugly win," defensive end A.J. Epenesa said, "but all that matters is that you have more points on the scoreboard at the end of the game."
True. But, if all those Duncan field goals had been touchdowns, this could have been a comfy 22-point rout instead of a tense 6-point escape.
Field goals are consolation prizes. You win a lot more games by gathering points seven at a time.
The Hawkeyes got away with it this time against a 2-5 team. Next time they might not be so fortunate.
"Coming into the game, we talked about the importance of scoring touchdowns," Iowa coach Kirk Ferentz admitted. "Not only getting in the red zone but scoring touchdowns because it is huge, especially in conference play."
The main reason all these potential touchdowns are turning into field goals is the continued underachievement of the Iowa running attack.
Despite having three or four solid backs and a pair of offensive tackles who are likely to be No. 1 NFL draft choices, the Hawkeyes have rushed for only 173 yards in the past three games.
The 102 yards they got Saturday is their best mark of the month but it came against a team that is 11th in the Big Ten in rushing defense.
You have free articles remaining.
Register for more free articles
Stay logged in to skip the surveys
"It was better than the two weeks before, especially since we got the win," center Tyler Linderbaum said.
"It's not where we want it to be," offensive tackle Tristan Wirfs added. "We at least were able to take some time off the clock. It was better than it has been but not where we want it to be."
The Hawkeyes didn't really try to run the ball that much in the second half even though they were sitting on the lead.
They called pass plays on 16 of their first 21 offensive snaps after halftime. It's as if they were resigned to the fact that they couldn't make any headway on the ground.
They got burned when a Nate Stanley pass deflected off the back shoulder of Tyler Goodson, resulting in an interception that was returned to the 9-yard line, setting up a Purdue field goal that cut the lead to 19-10 early in the fourth quarter.
Iowa finally found a little bit of rushing success when it really counted in the final minutes.
After the Hawkeyes collected only 70 yards rushing in the first 57 minutes, Mekhi Sargent broke loose for a 21-yard gain off the right side, then followed with a 14-yard blast into the end zone to make it 26-13.
It's as though a little bit of sunlight finally peeked through the clouds.
"We just kept pounding the ball at them and sooner or later you break open some big runs," Linderbaum said. "Mekhi ran hard and broke a couple of tackles and we gave him a little bit of a seam."
Ferentz was very encouraged by that sequence because, as he noted, "everybody in the stadium" knew the Hawkeyes were going to run the ball in that spot.
"That was certainly a positive," he said.
And so was the way Duncan responded when called upon to salvage something out of imperfect endings to drives.
"Of course, I'd rather kick extra points but it's fun to go out there and kick field goals, too," Duncan admitted.
As long as he isn't forced to do it too often.
101919-qct-spt-purdue-ia-foot-002a.jpg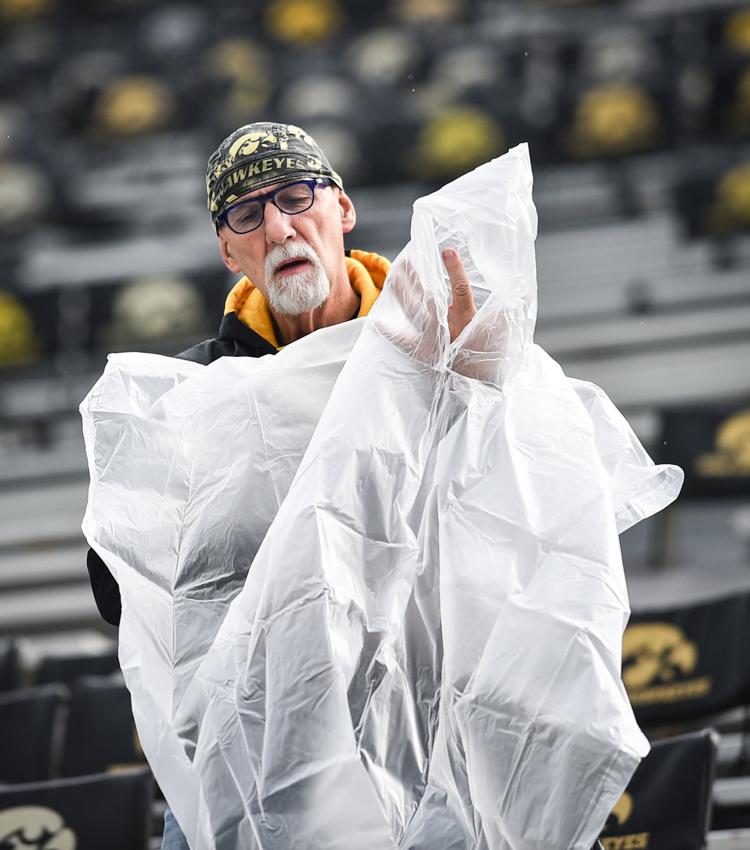 101919-qct-spt-purdue-ia-foot-010a.jpg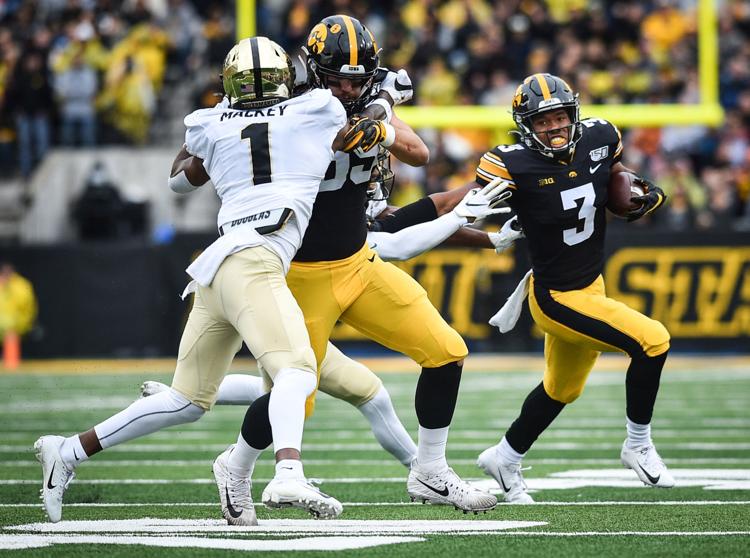 101919-qct-spt-purdue-ia-foot-011a.jpg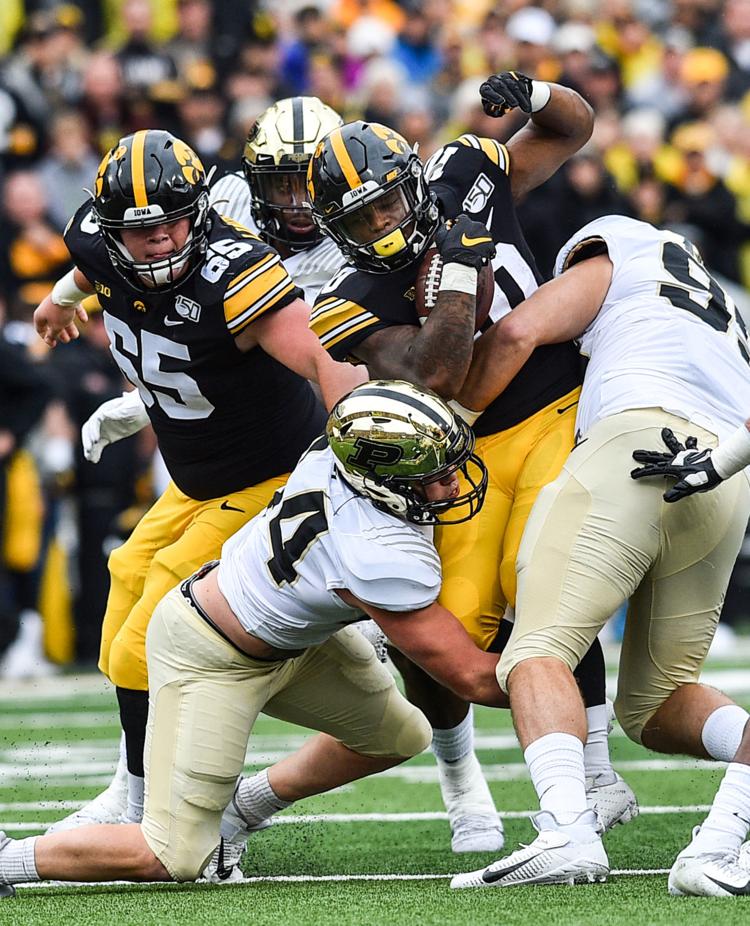 101919-qct-spt-purdue-ia-foot-012a.jpg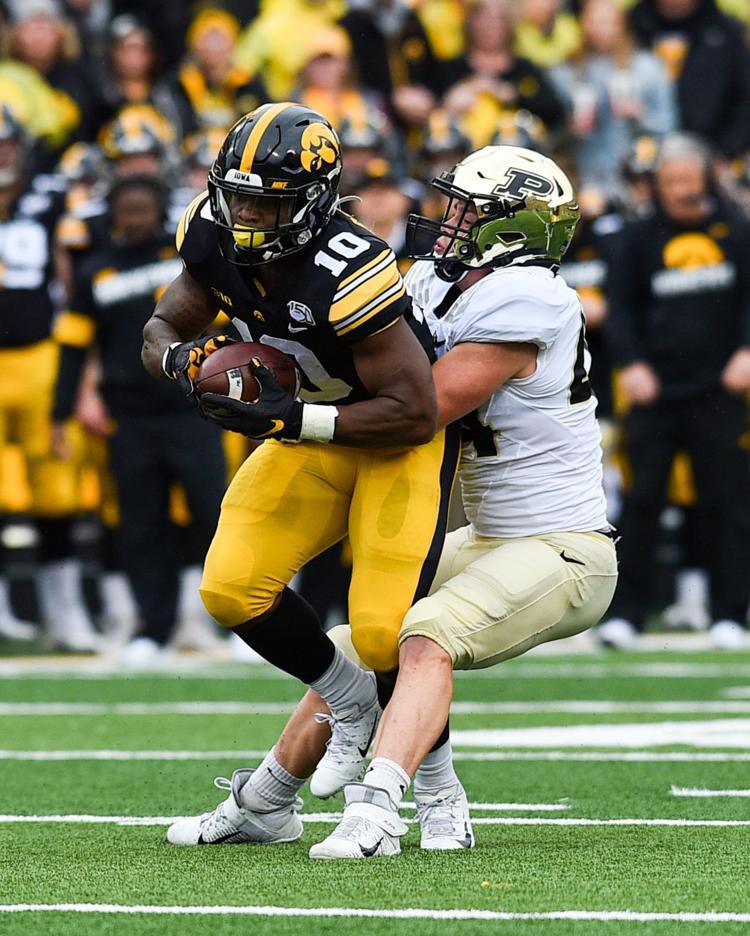 101919-qct-spt-purdue-ia-foot-013a.jpg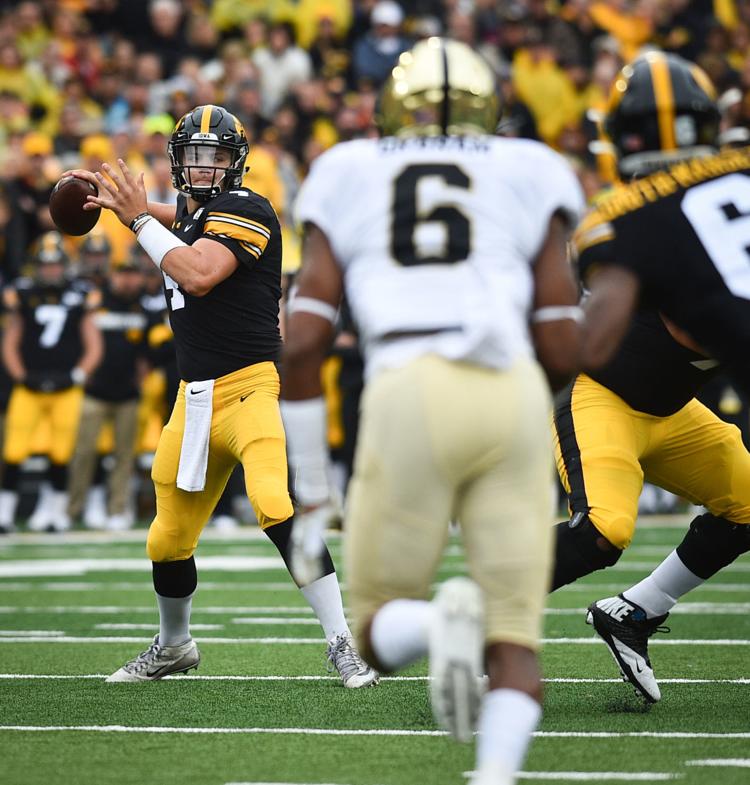 101919-qct-spt-purdue-ia-foot-014a.jpg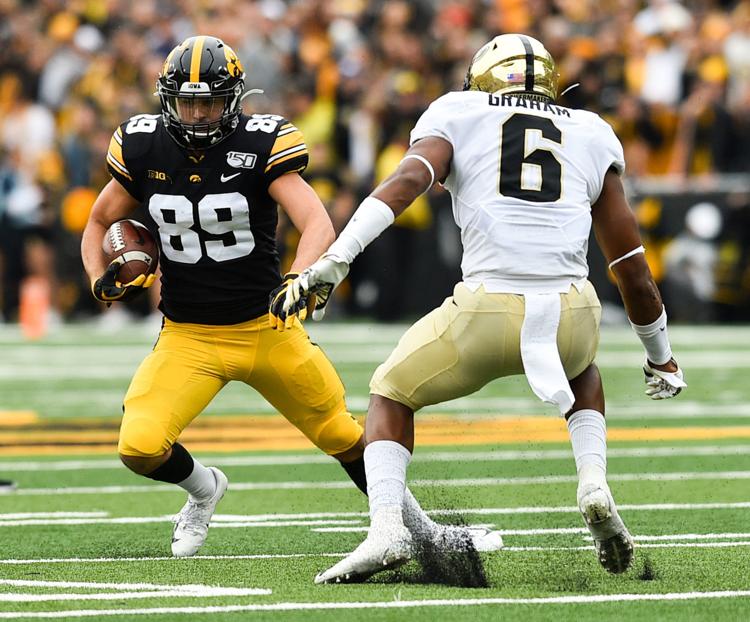 101919-qct-spt-purdue-ia-foot-015a.jpg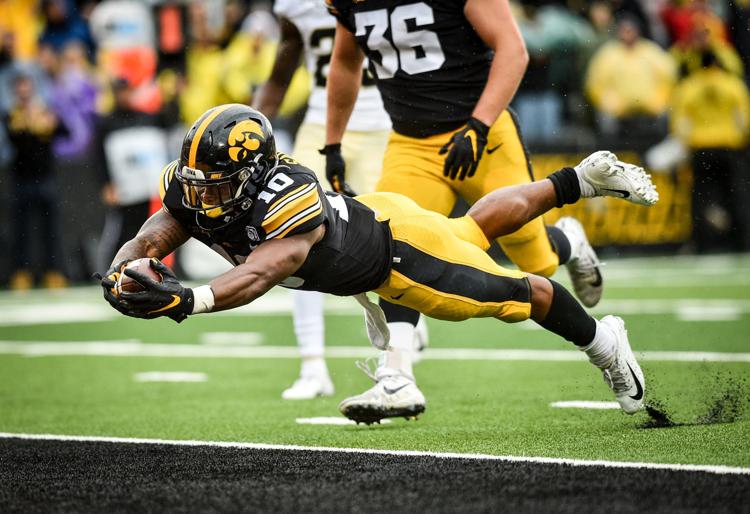 101919-qct-spt-purdue-ia-foot-018a.jpg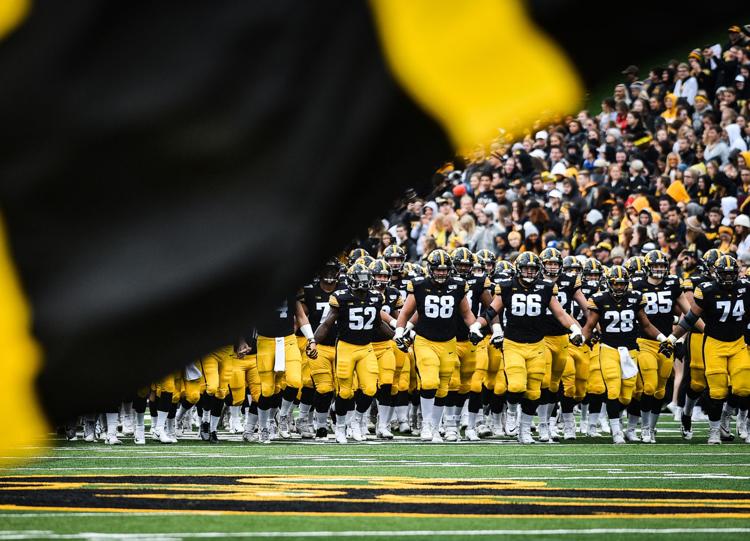 101919-qct-spt-purdue-ia-foot-019a.jpg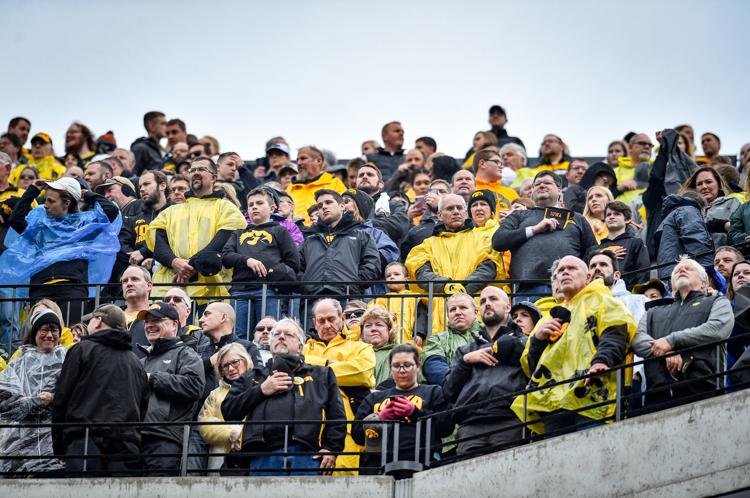 101919-qct-spt-purdue-ia-foot-020a.jpg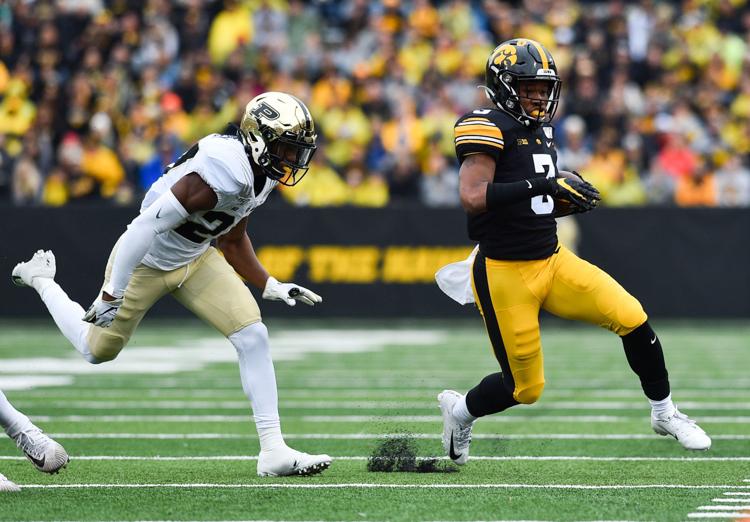 101919-qct-spt-purdue-ia-foot-021a.jpg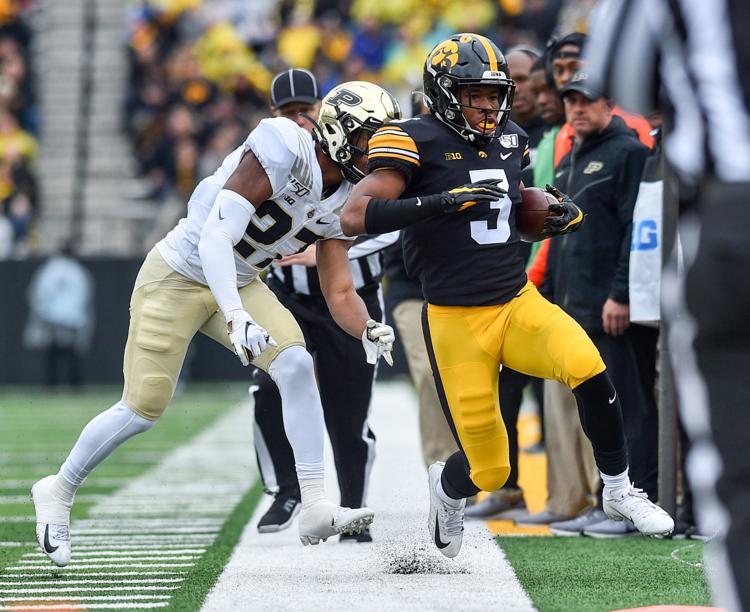 101919-qct-spt-purdue-ia-foot-023a.jpg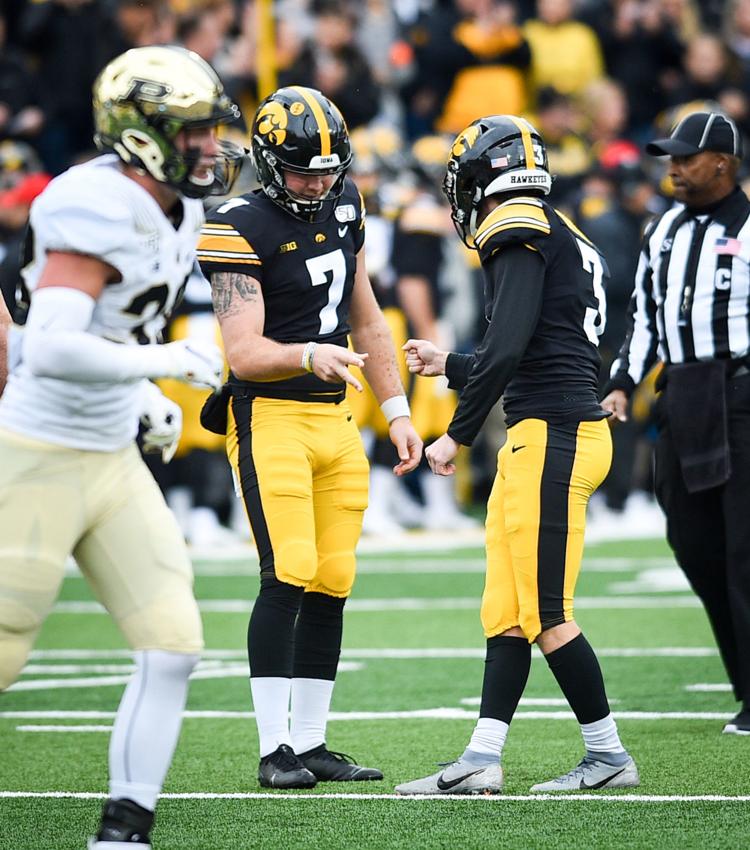 101919-qct-spt-purdue-ia-foot-024a.jpg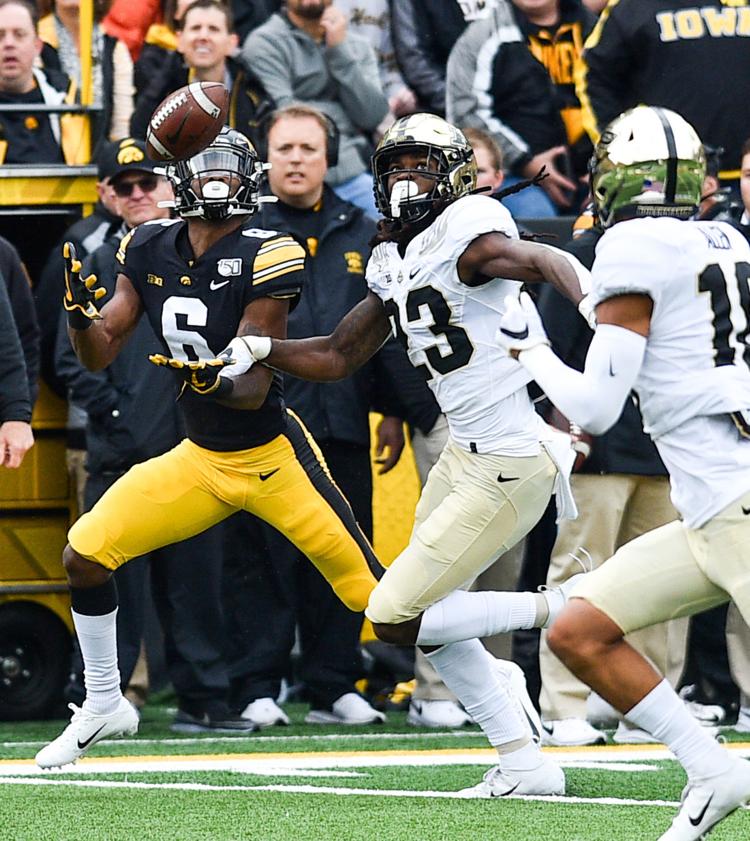 101919-qct-spt-purdue-ia-foot-026a.jpg
101919-qct-spt-purdue-ia-foot-027a.jpg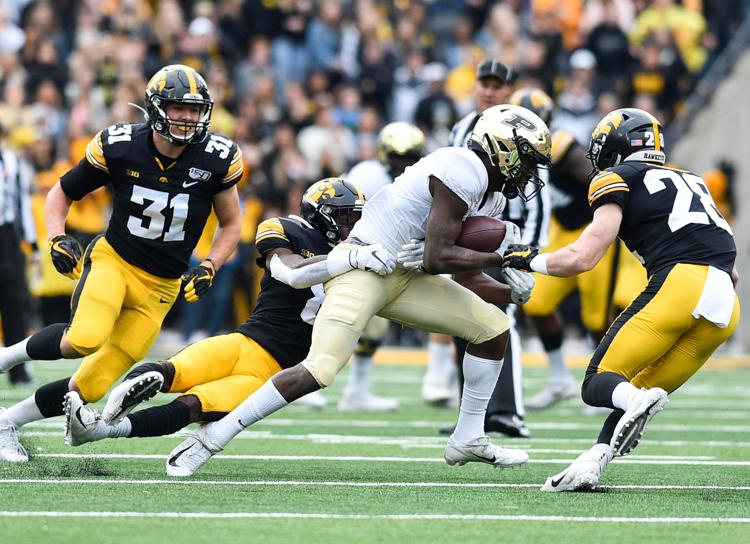 101919-qct-spt-purdue-ia-foot-028a.jpg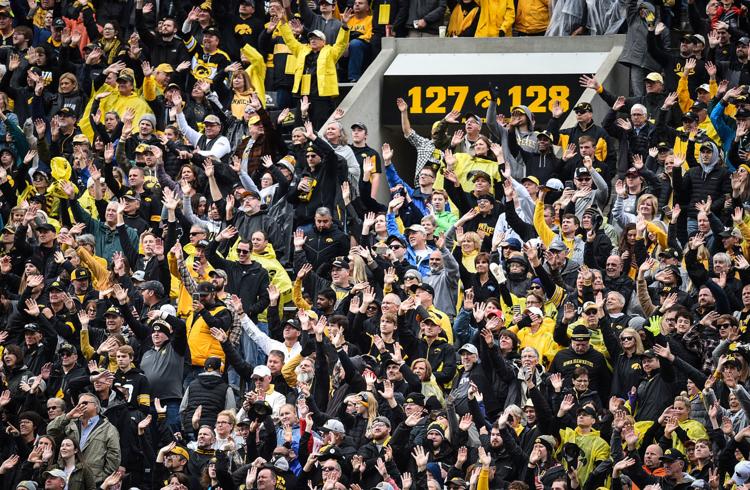 101919-qct-spt-purdue-ia-foot-029a.jpg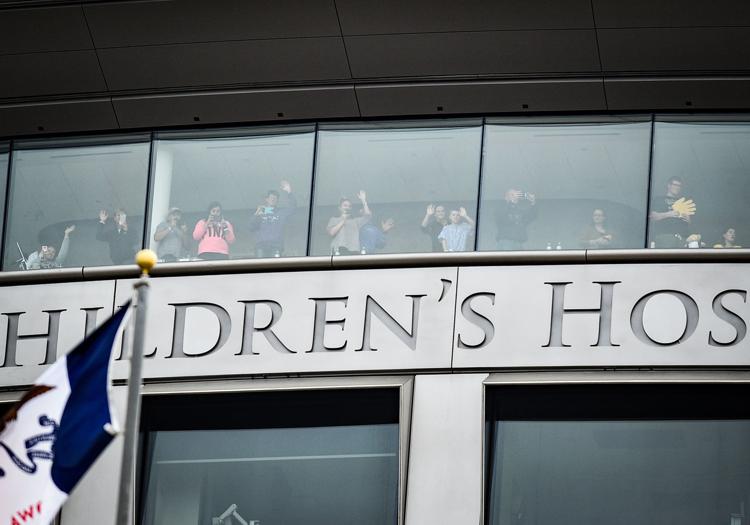 101919-qct-spt-purdue-ia-foot-030a.jpg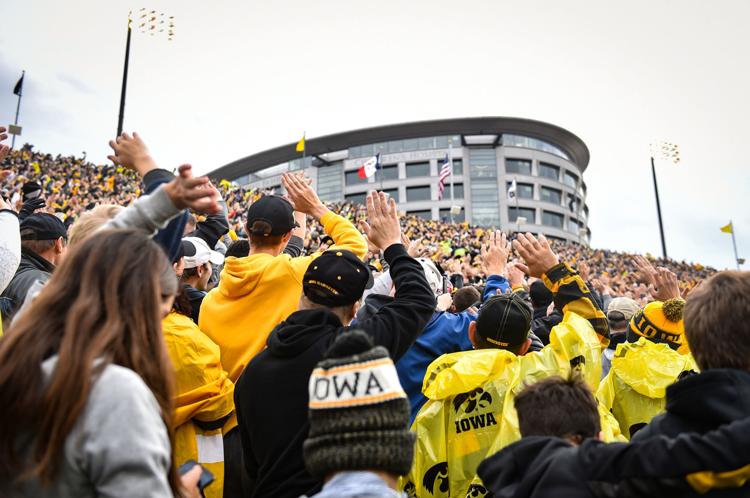 101919-qct-spt-purdue-ia-foot-032a.jpg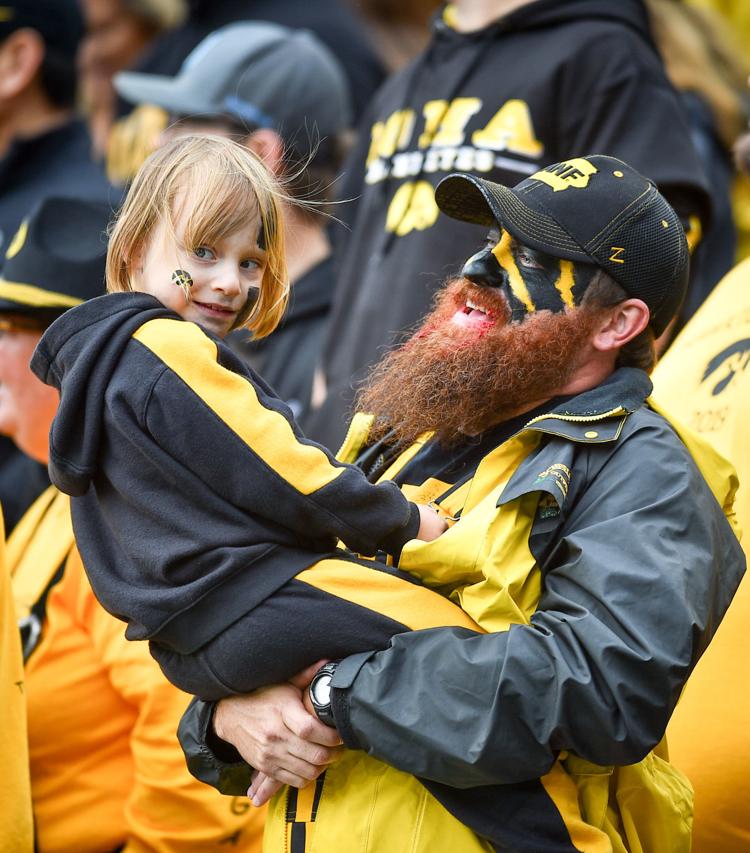 101919-qct-spt-purdue-ia-foot-033a.jpg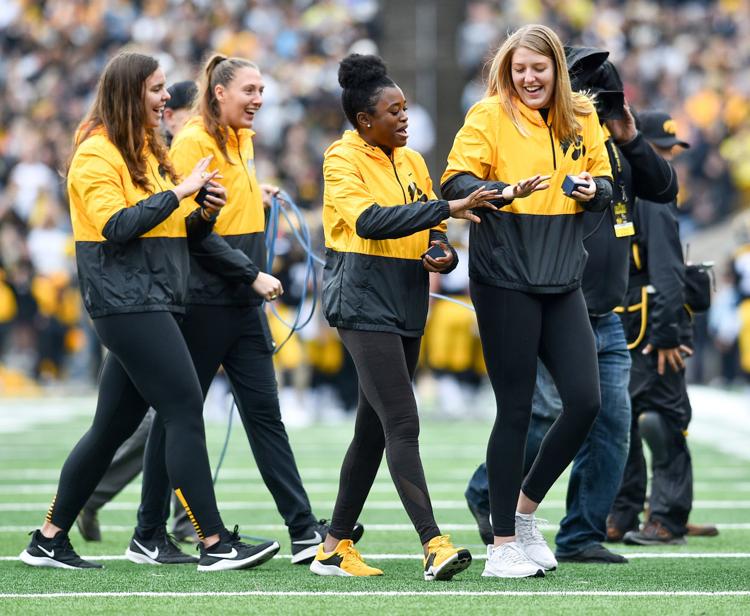 101919-qct-spt-purdue-ia-foot-034a.jpg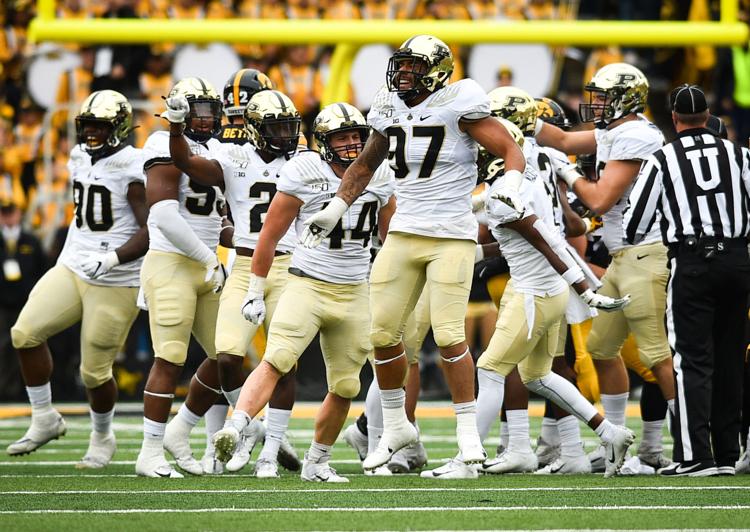 101919-qct-spt-purdue-ia-foot-035a.jpg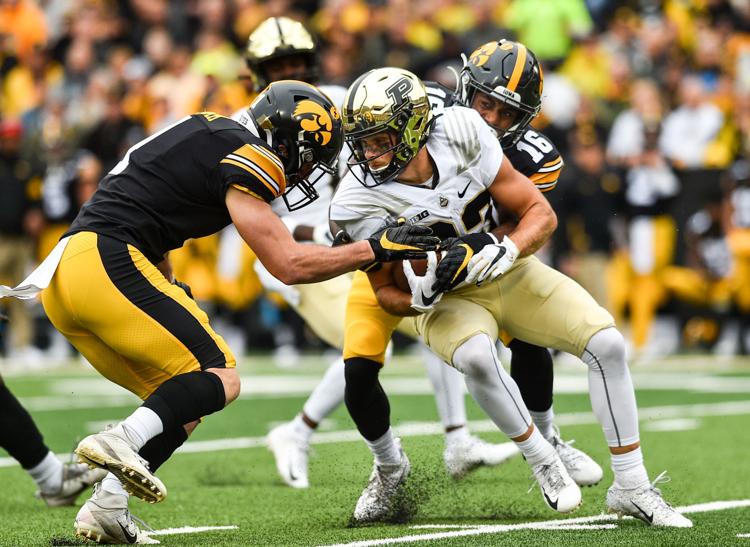 101919-qct-spt-purdue-ia-foot-036a.jpg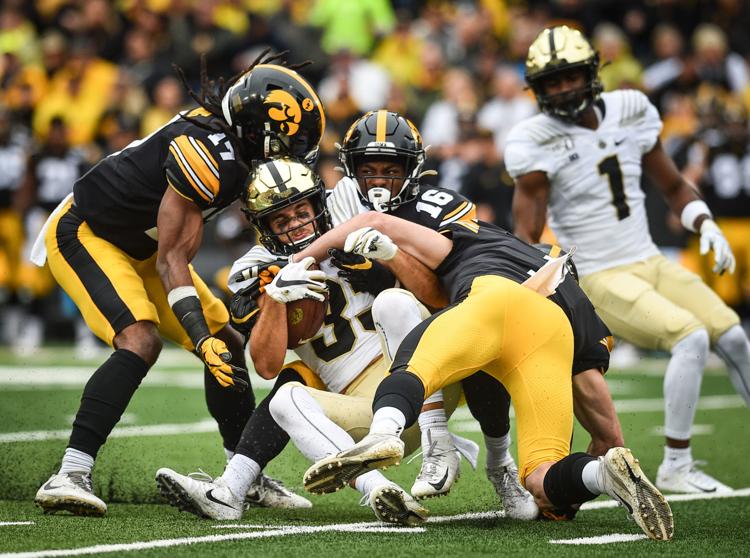 101919-qct-spt-purdue-ia-foot-038a.jpg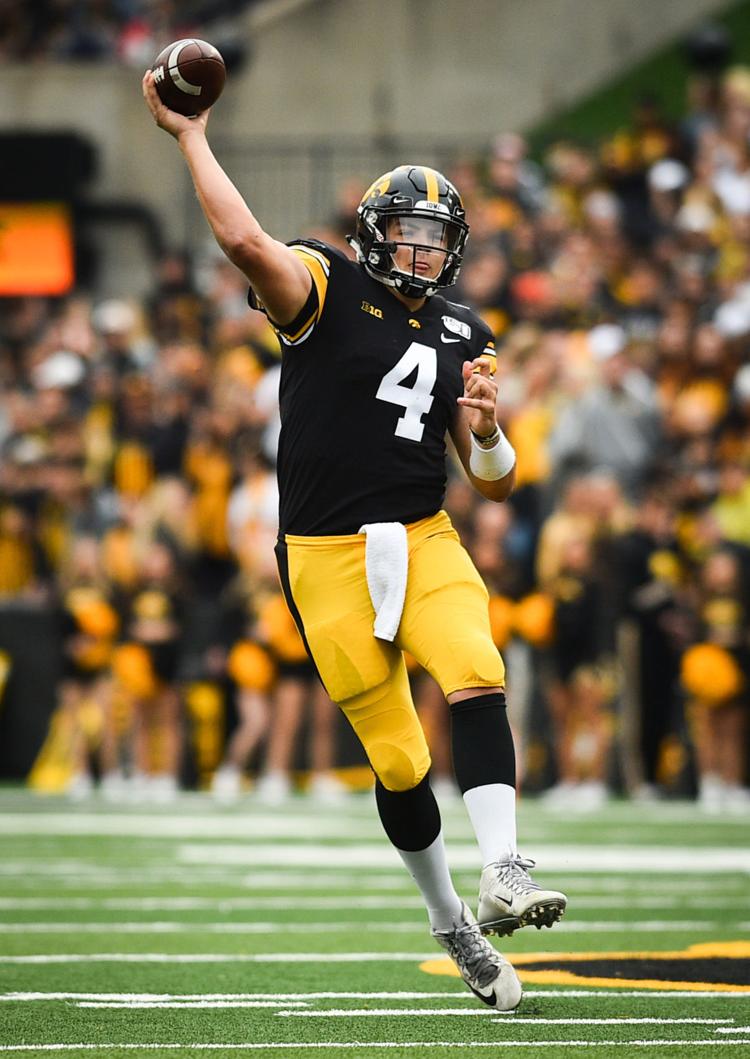 101919-qct-spt-purdue-ia-foot-039a.jpg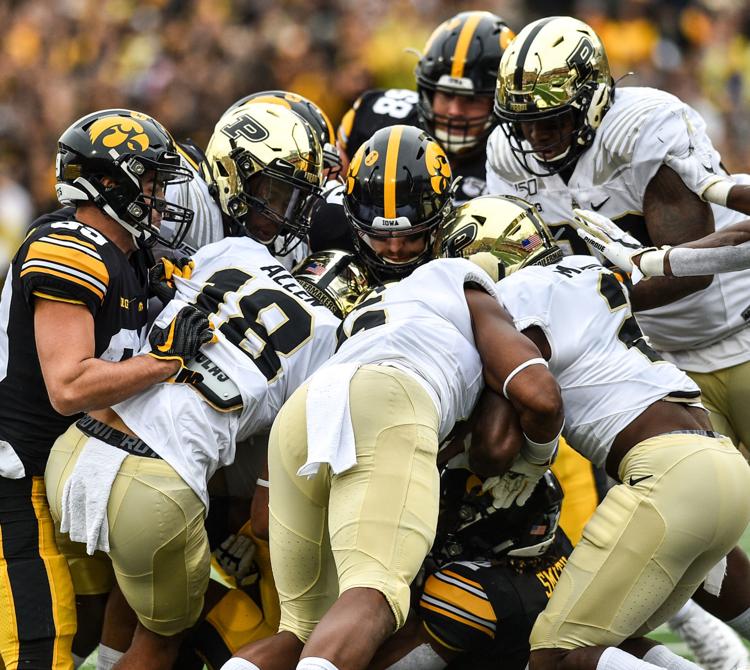 101919-qct-spt-purdue-ia-foot-041a.jpg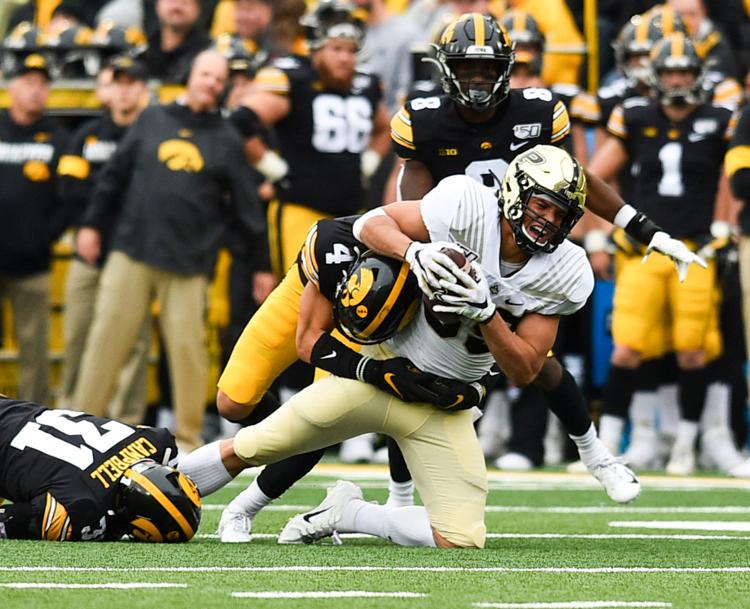 101919-qct-spt-purdue-ia-foot-042a.jpg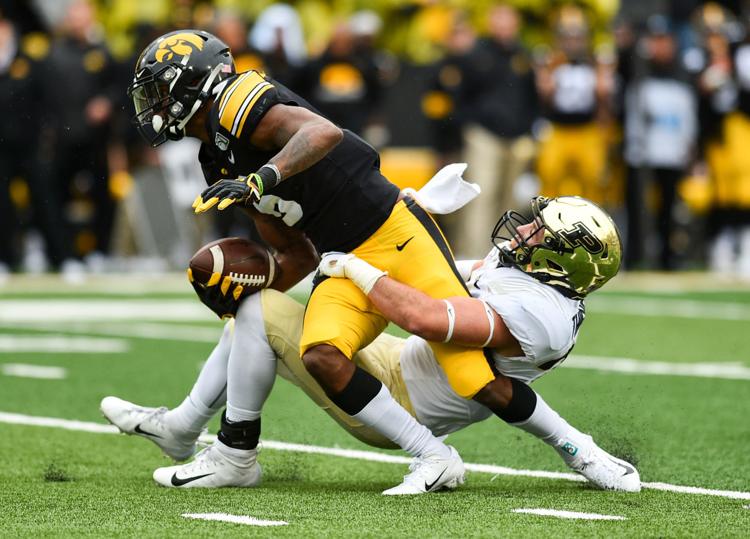 101919-qct-spt-purdue-ia-foot-043a.jpg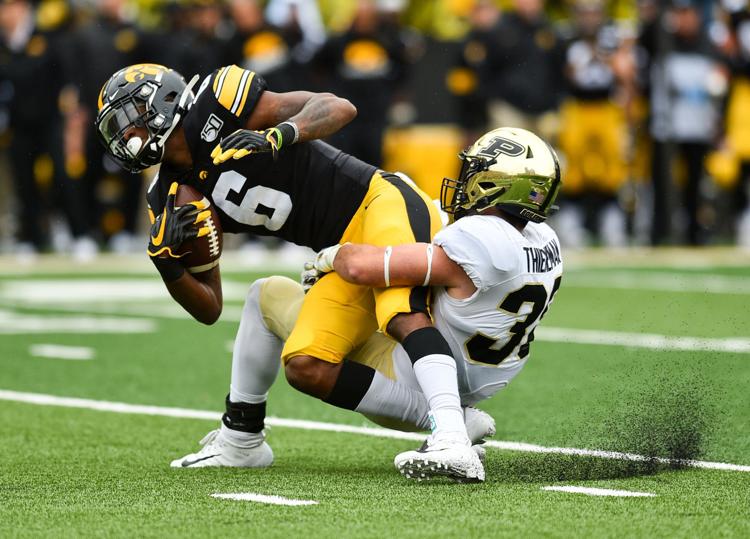 101919-qct-spt-purdue-ia-foot-044a.jpg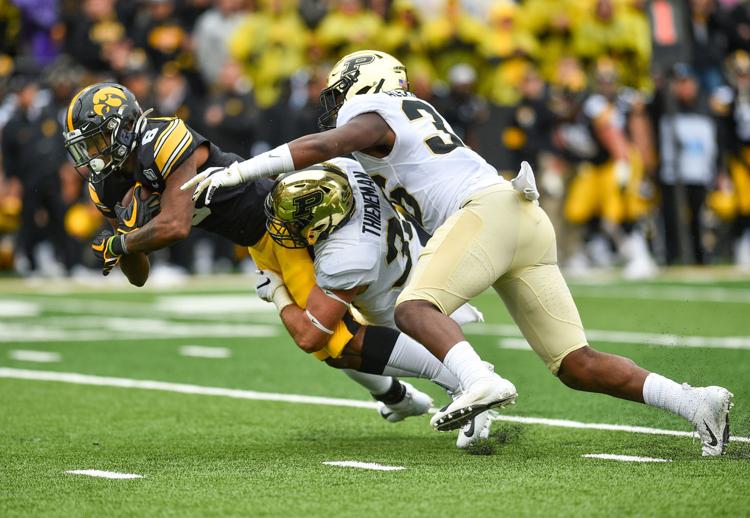 101919-qct-spt-purdue-ia-foot-046a.jpg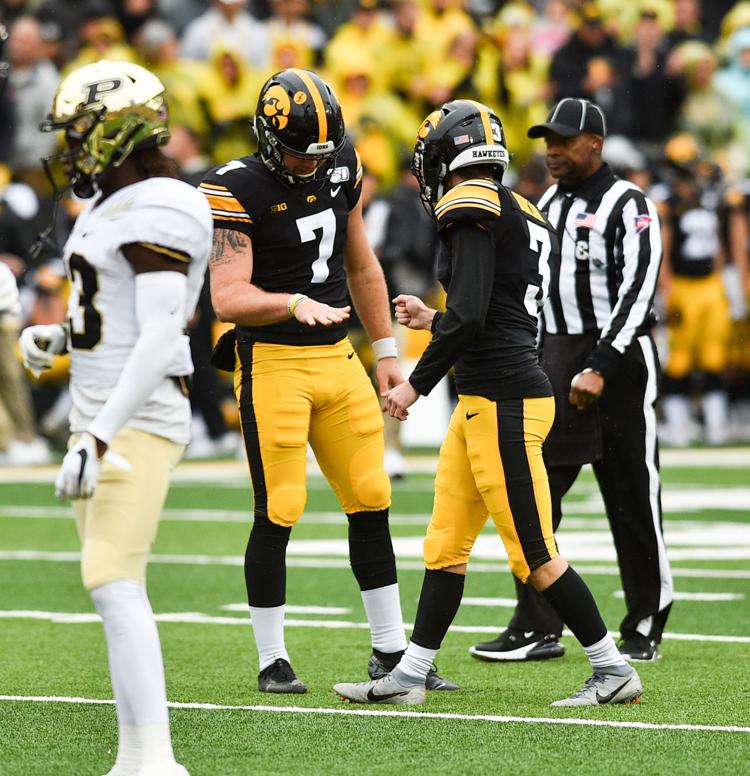 101919-qct-spt-purdue-ia-foot-047a.jpg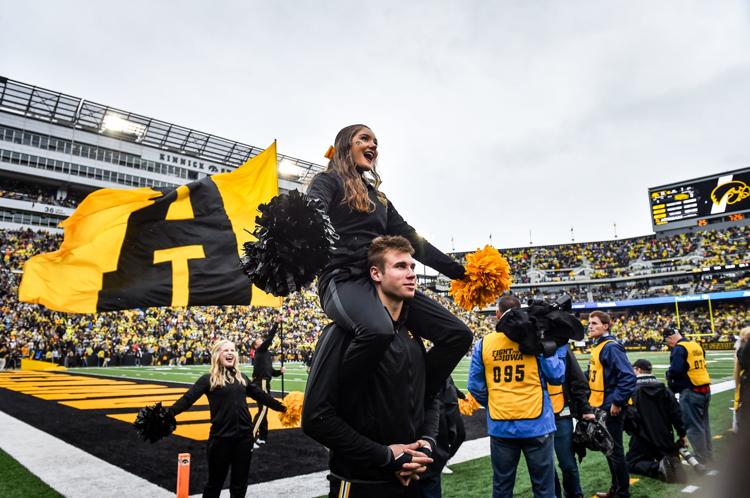 101919-qct-spt-purdue-ia-foot-048a.jpg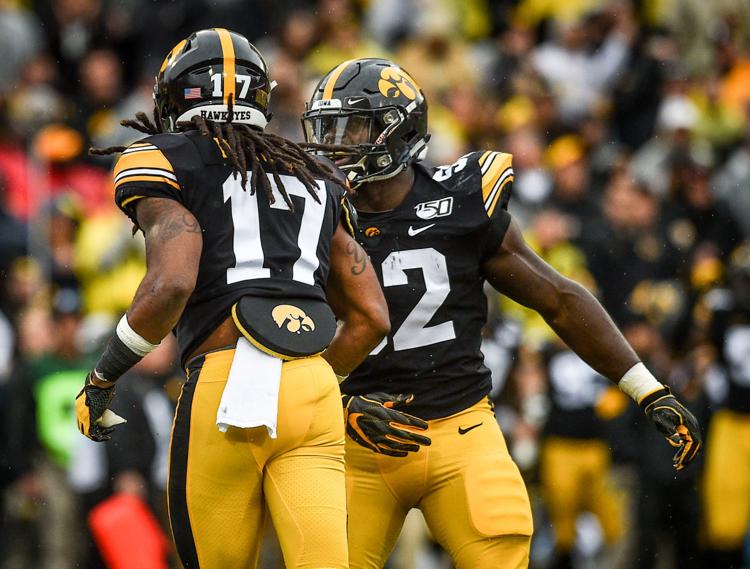 101919-qct-spt-purdue-ia-foot-049a.jpg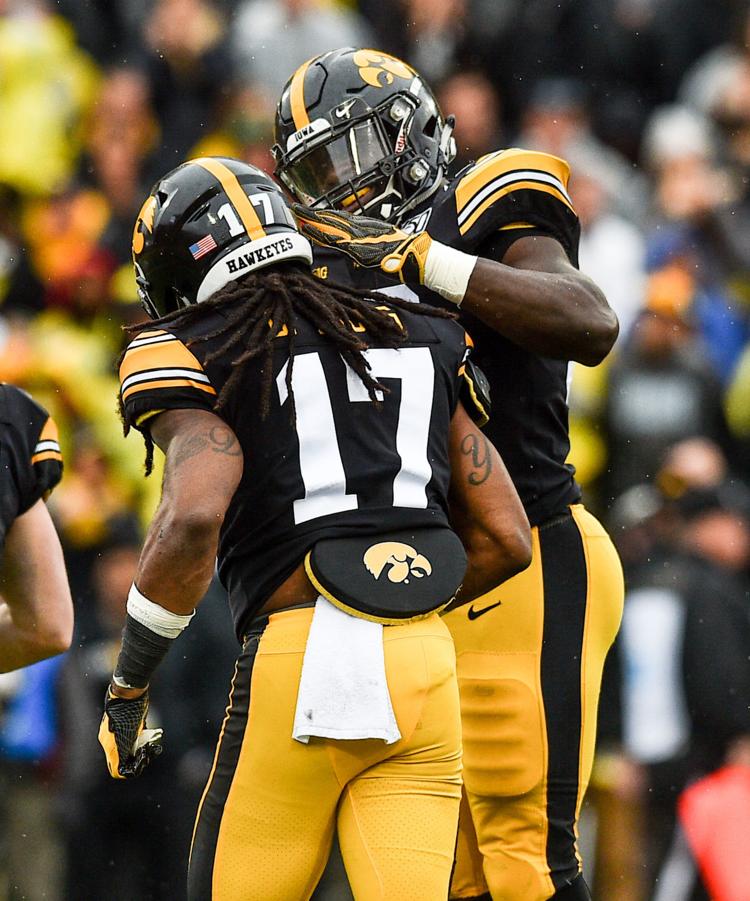 101919-qct-spt-purdue-ia-foot-050a.jpg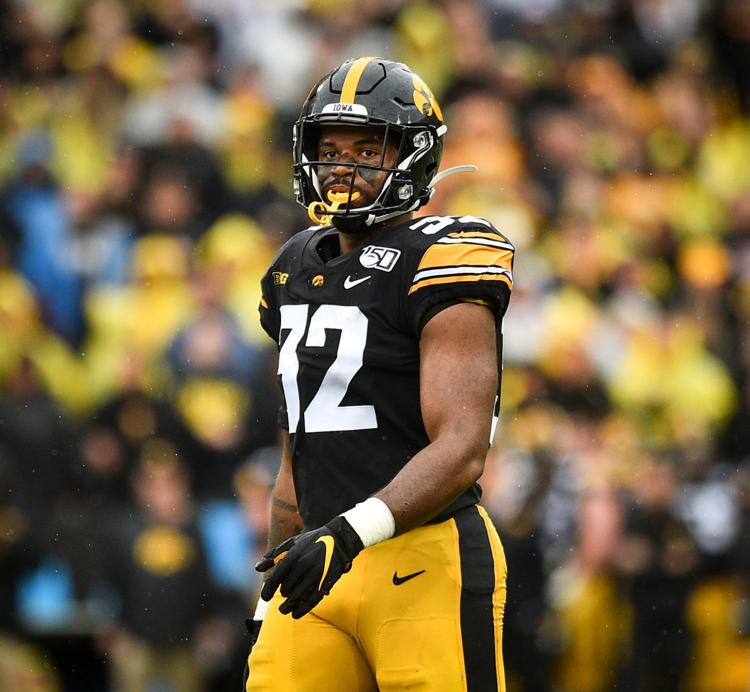 101919-qct-spt-purdue-ia-foot-052a.jpg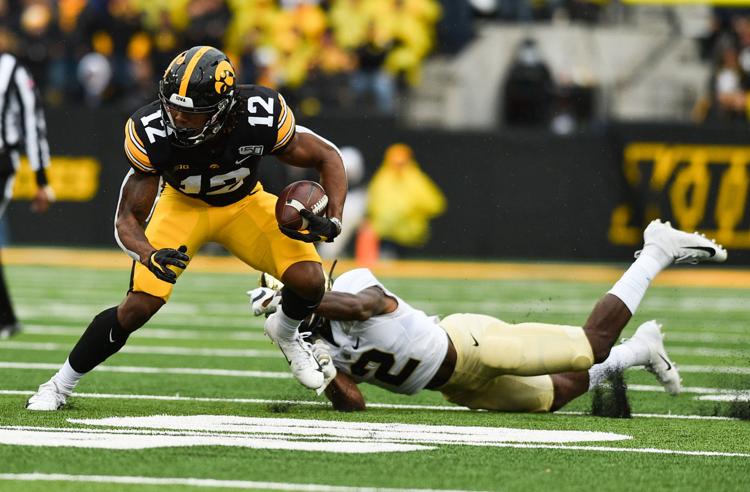 101919-qct-spt-purdue-ia-foot-053a.jpg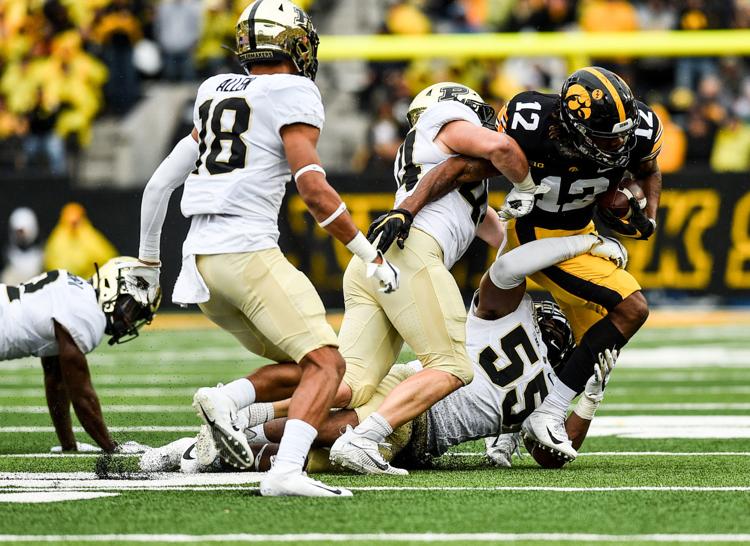 101919-qct-spt-purdue-ia-foot-054a.jpg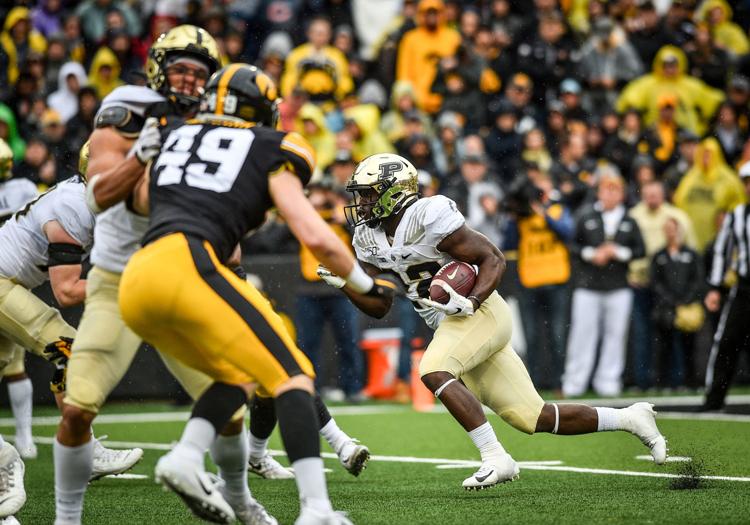 101919-qct-spt-purdue-ia-foot-055a.jpg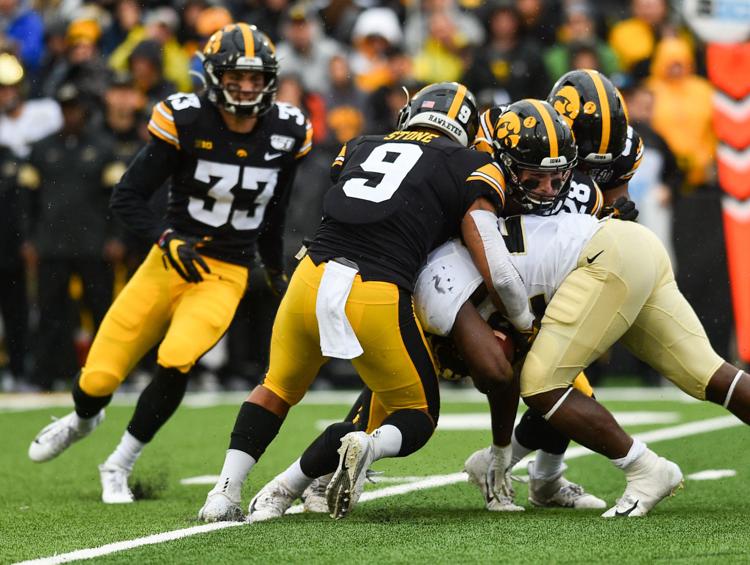 101919-qct-spt-purdue-ia-foot-056a.jpg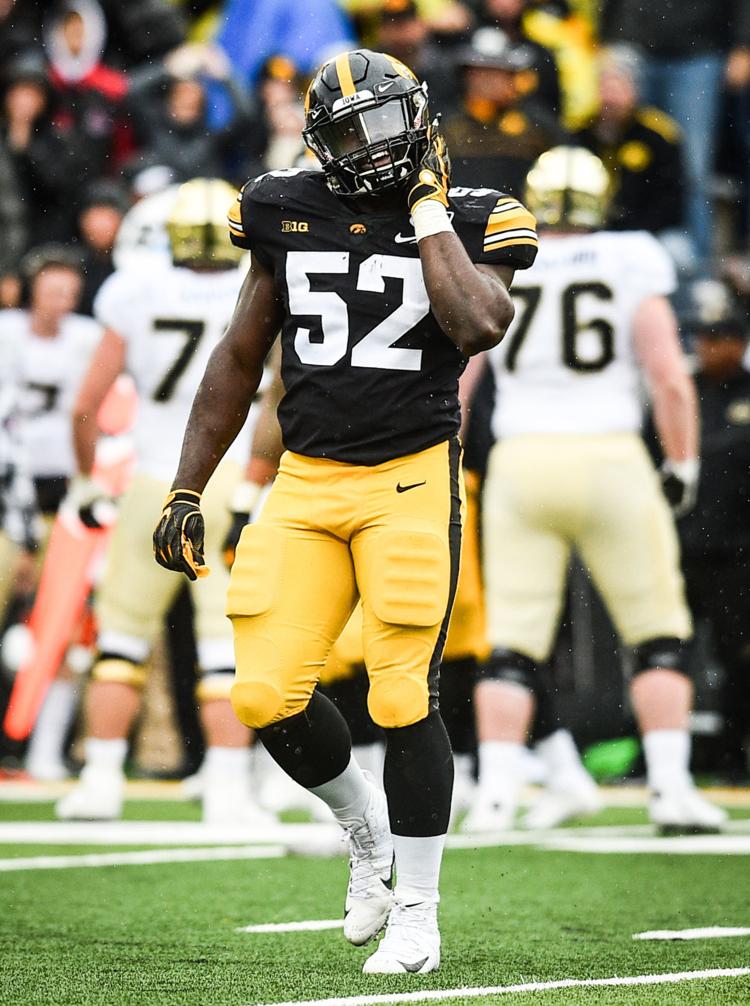 101919-qct-spt-purdue-ia-foot-058a.jpg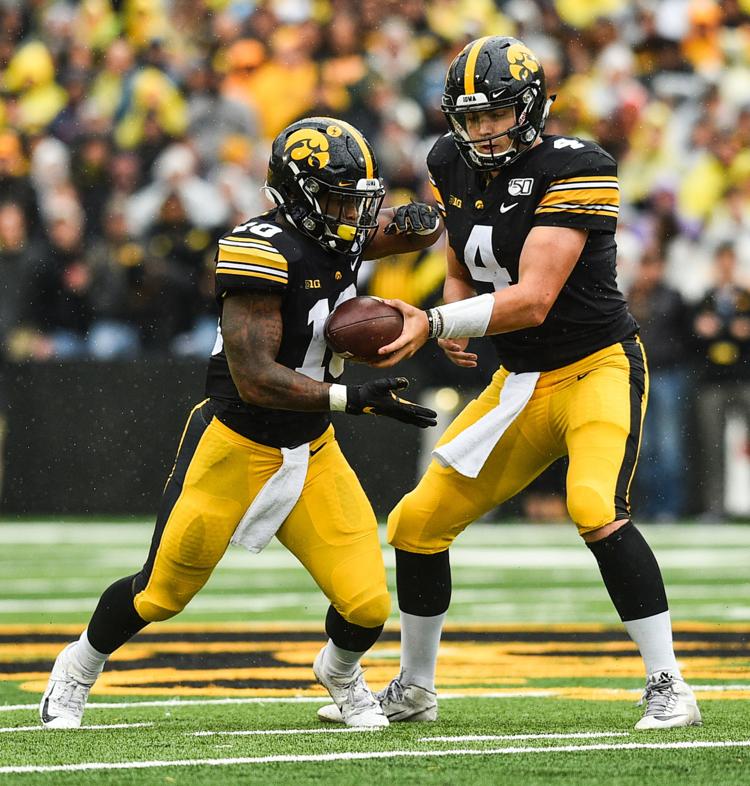 101919-qct-spt-purdue-ia-foot-059a.jpg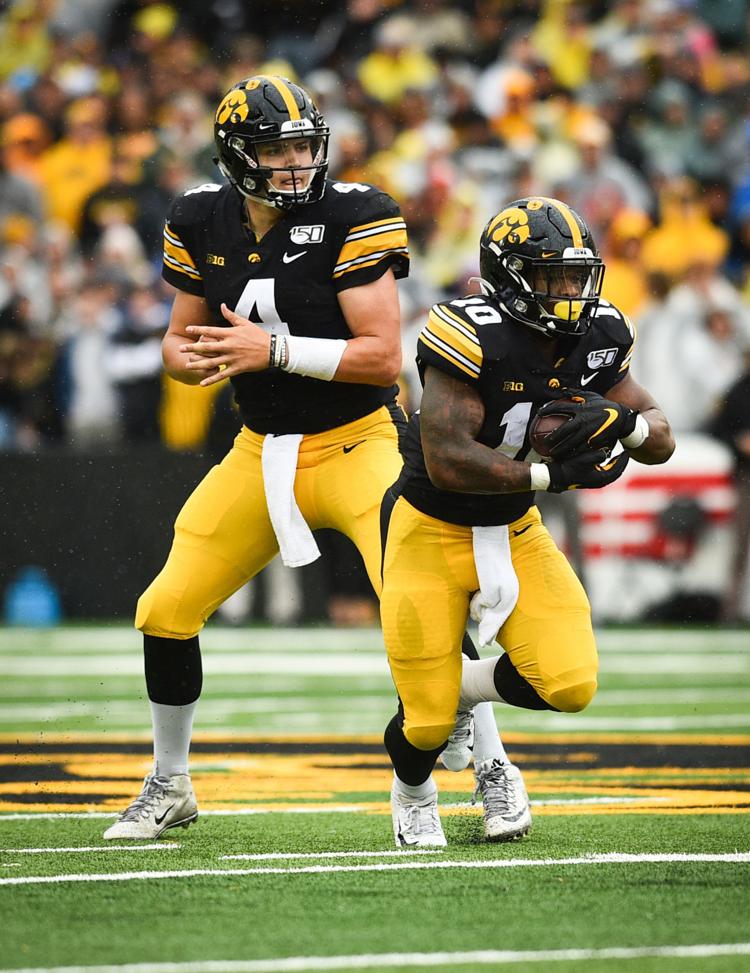 101919-qct-spt-purdue-ia-foot-060a.jpg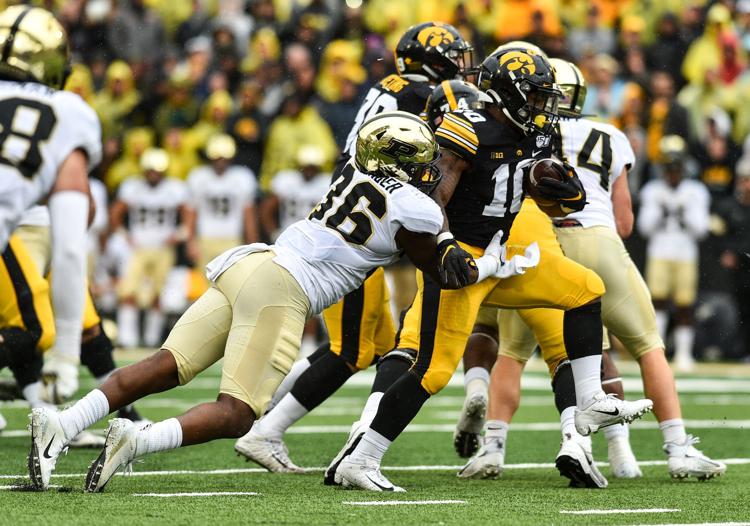 101919-qct-spt-purdue-ia-foot-061a.jpg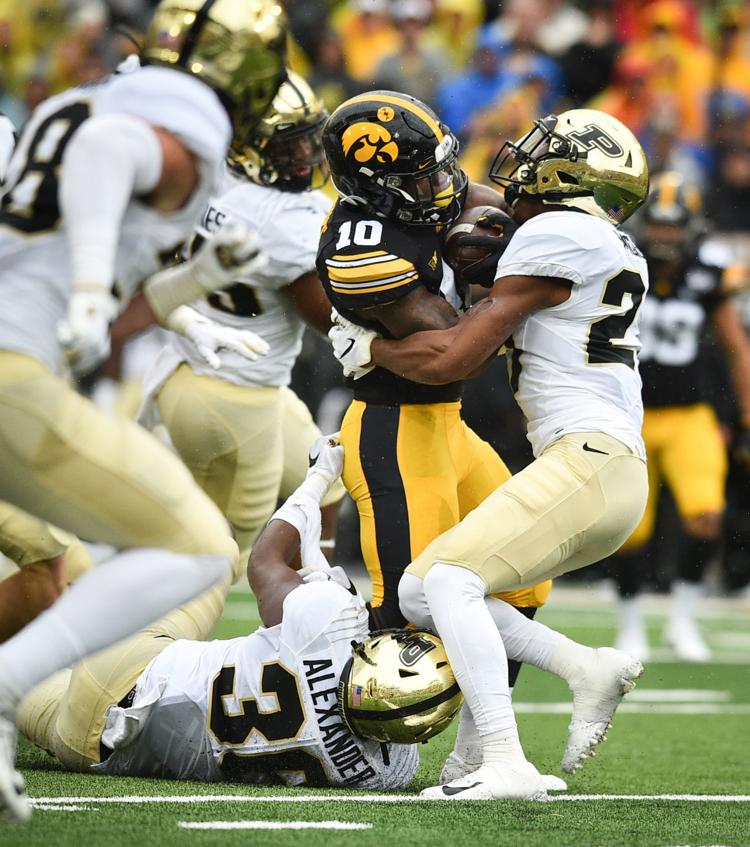 101919-qct-spt-purdue-ia-foot-062a.jpg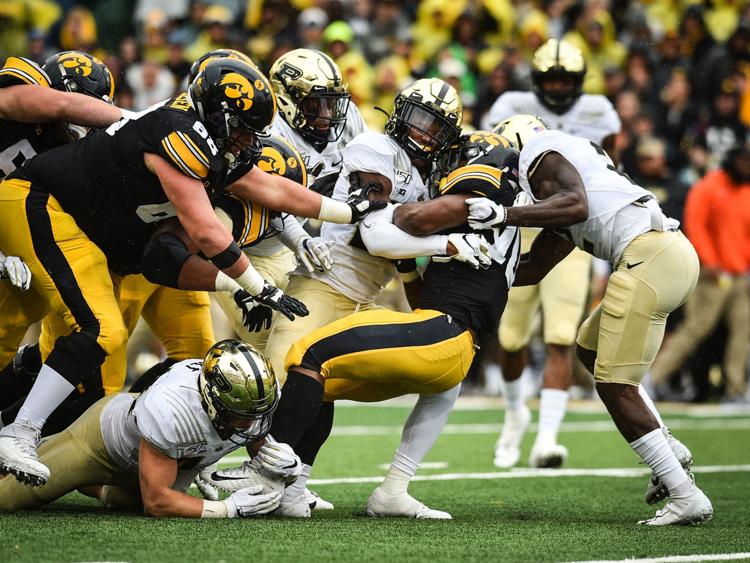 101919-qct-spt-purdue-ia-foot-063a.jpg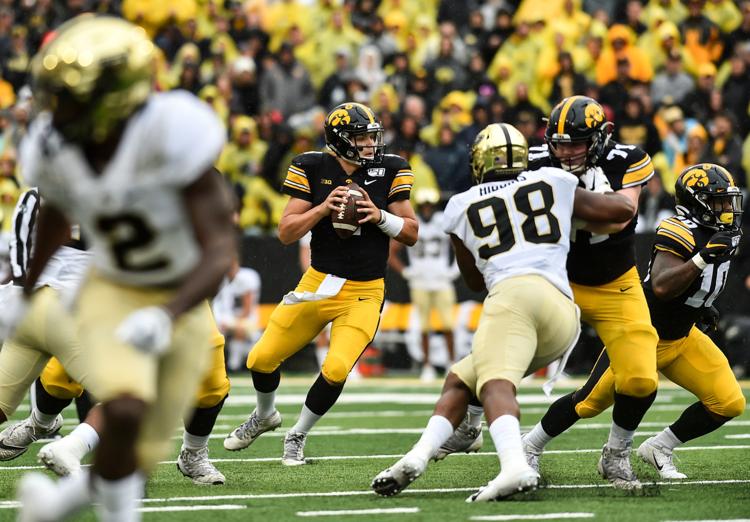 101919-qct-spt-purdue-ia-foot-064a.jpg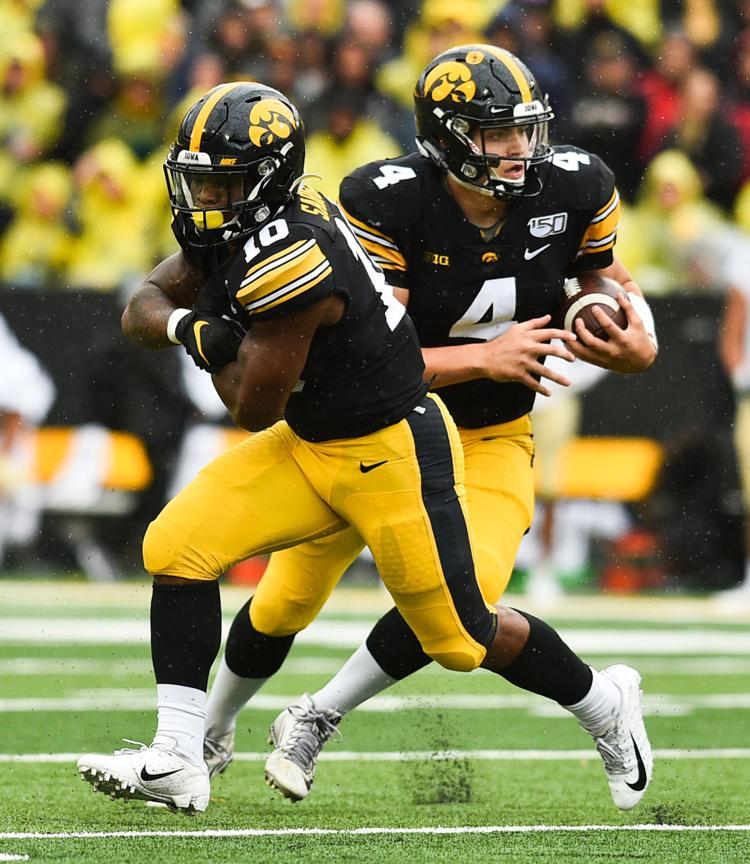 101919-qct-spt-purdue-ia-foot-065a.jpg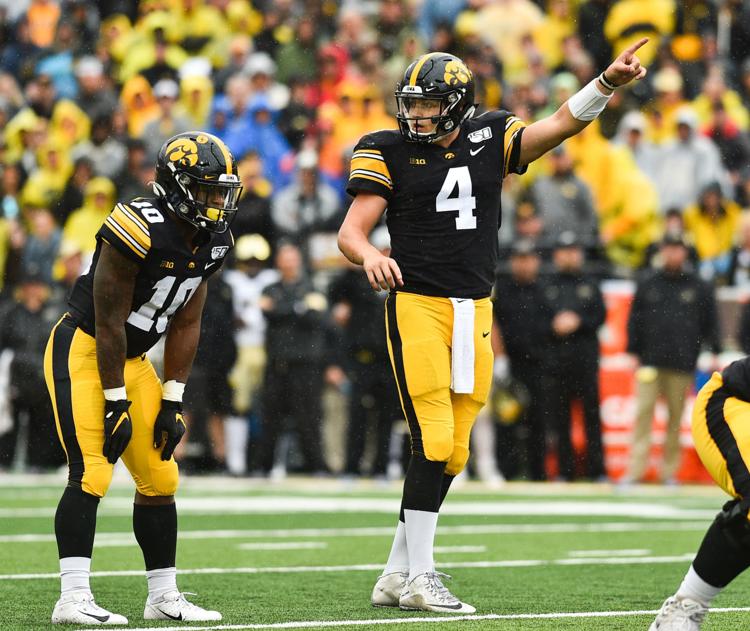 101919-qct-spt-purdue-ia-foot-066a.jpg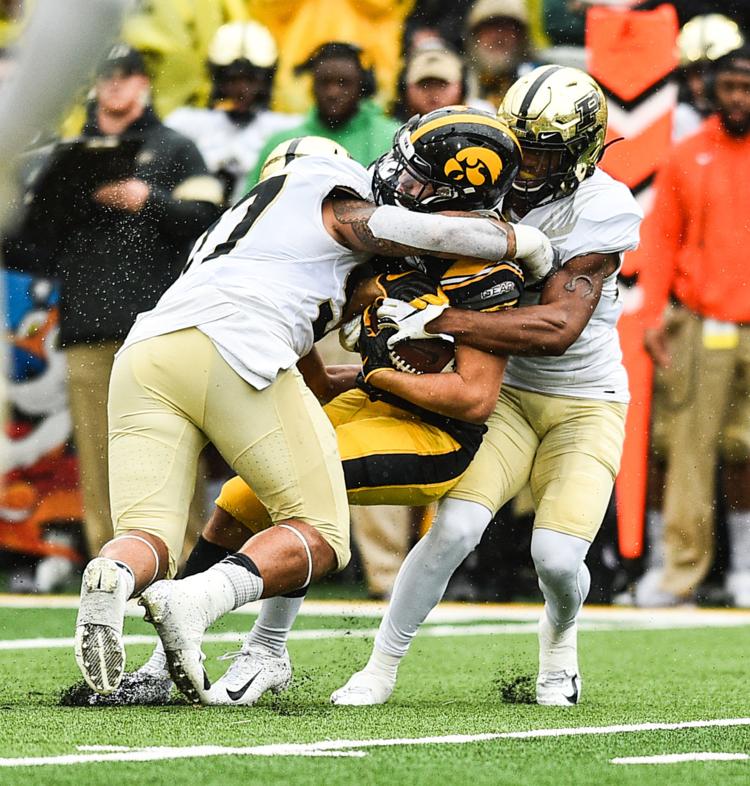 101919-qct-spt-purdue-ia-foot-067a.jpg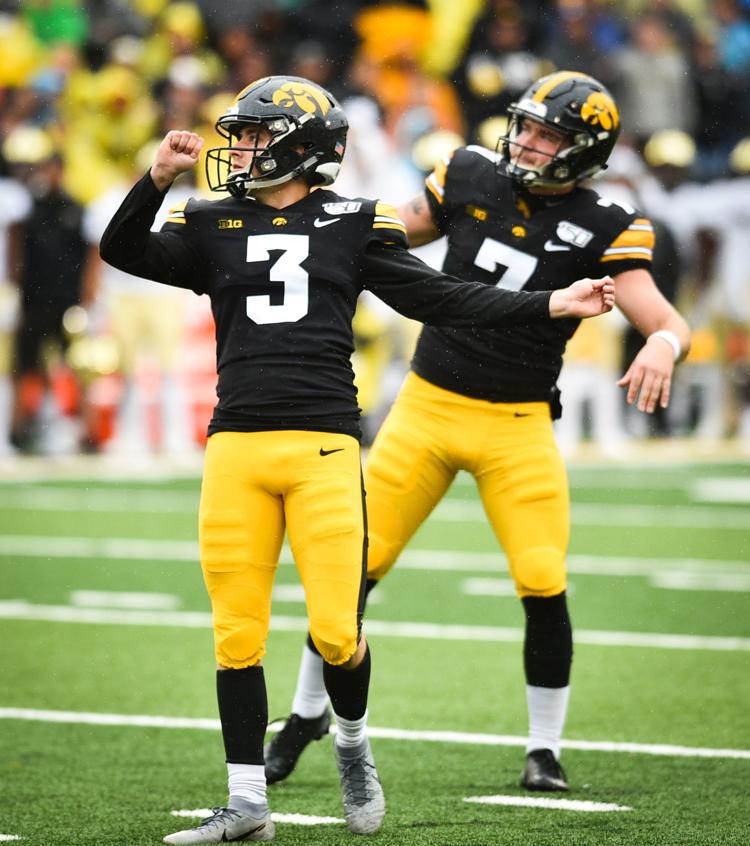 101919-qct-spt-purdue-ia-foot-068a.jpg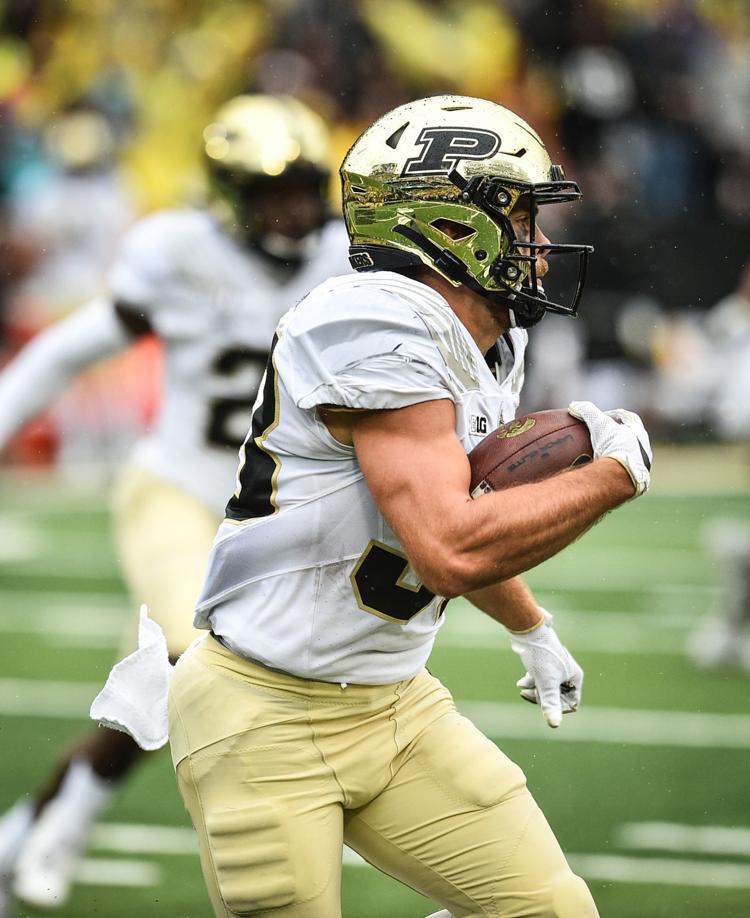 101919-qct-spt-purdue-ia-foot-069a.jpg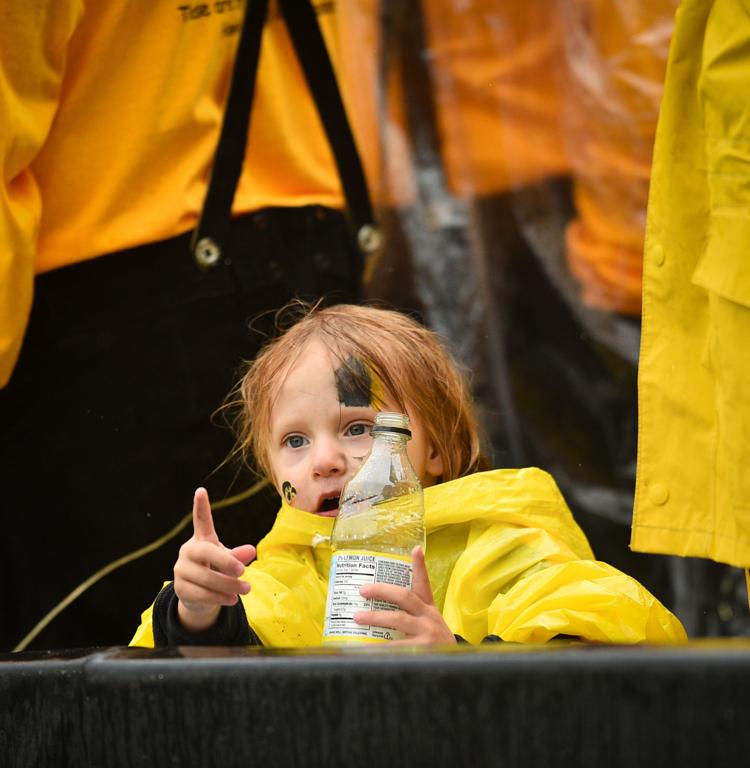 101919-qct-spt-purdue-ia-foot-070a.jpg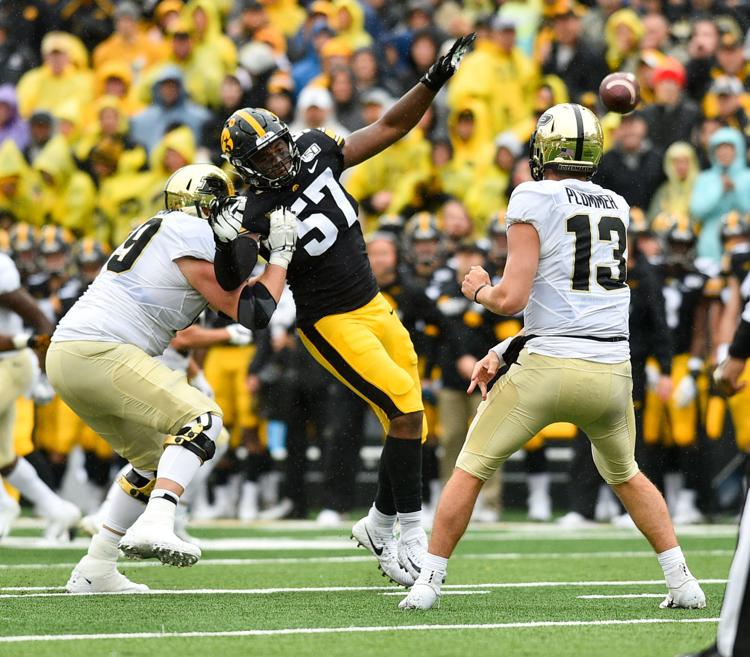 101919-qct-spt-purdue-ia-foot-071a.jpg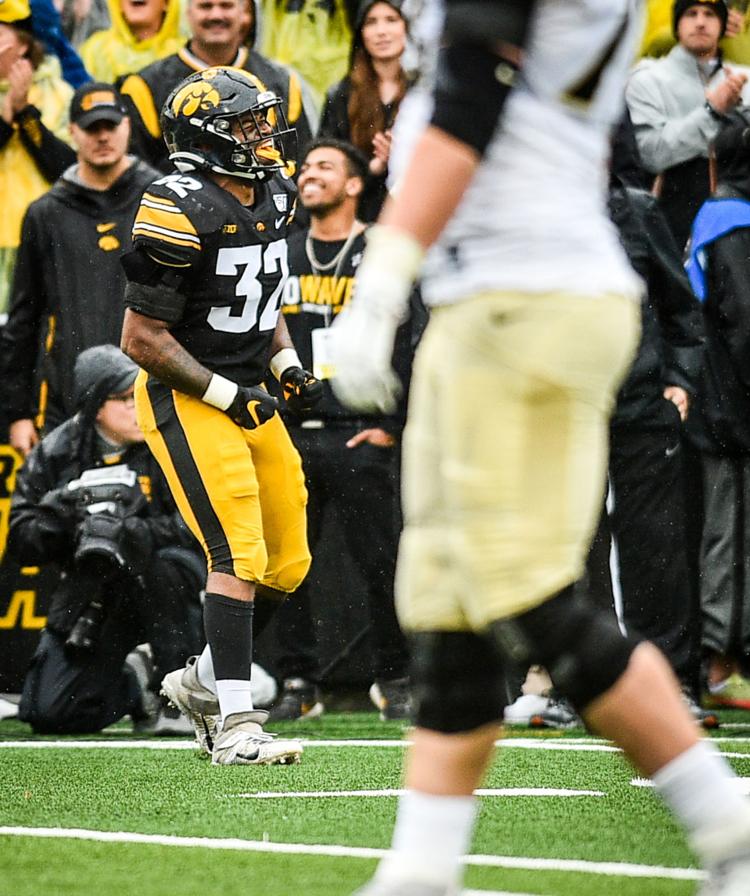 101919-qct-spt-purdue-ia-foot-072a.jpg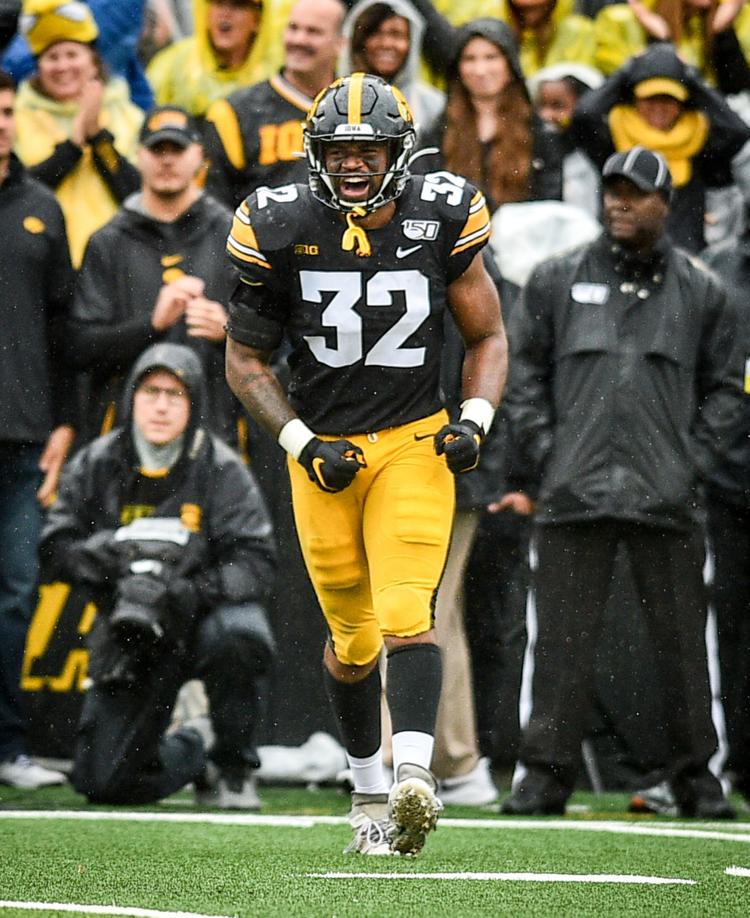 101919-qct-spt-purdue-ia-foot-073a.jpg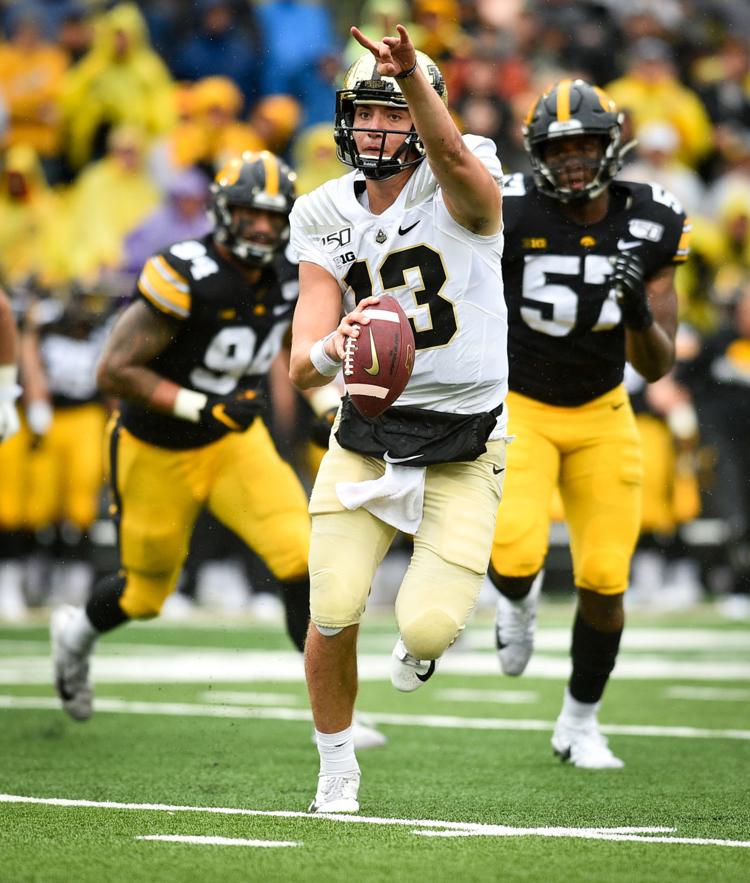 101919-qct-spt-purdue-ia-foot-074a.jpg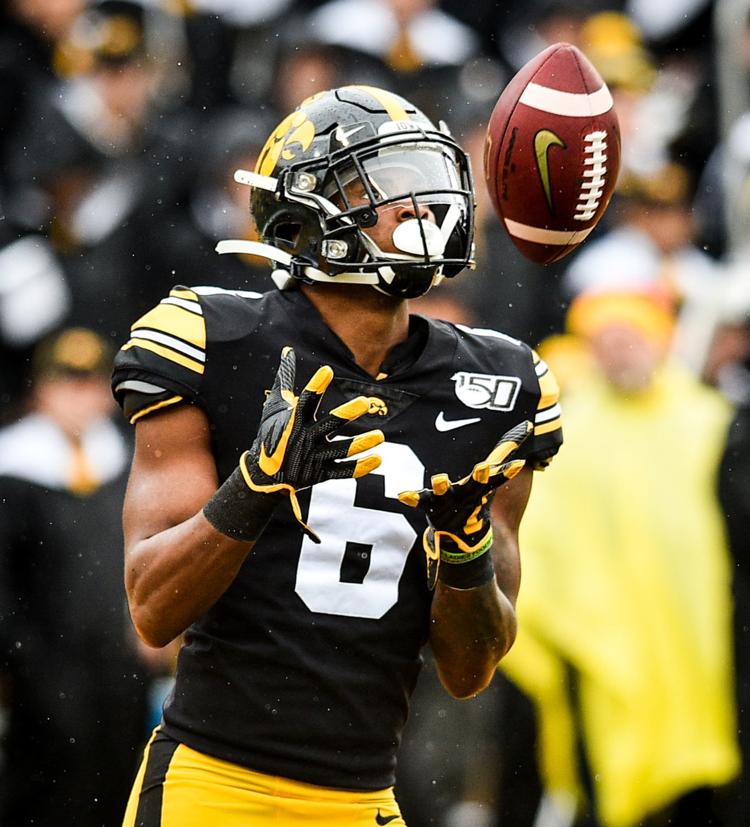 101919-qct-spt-purdue-ia-foot-075a.jpg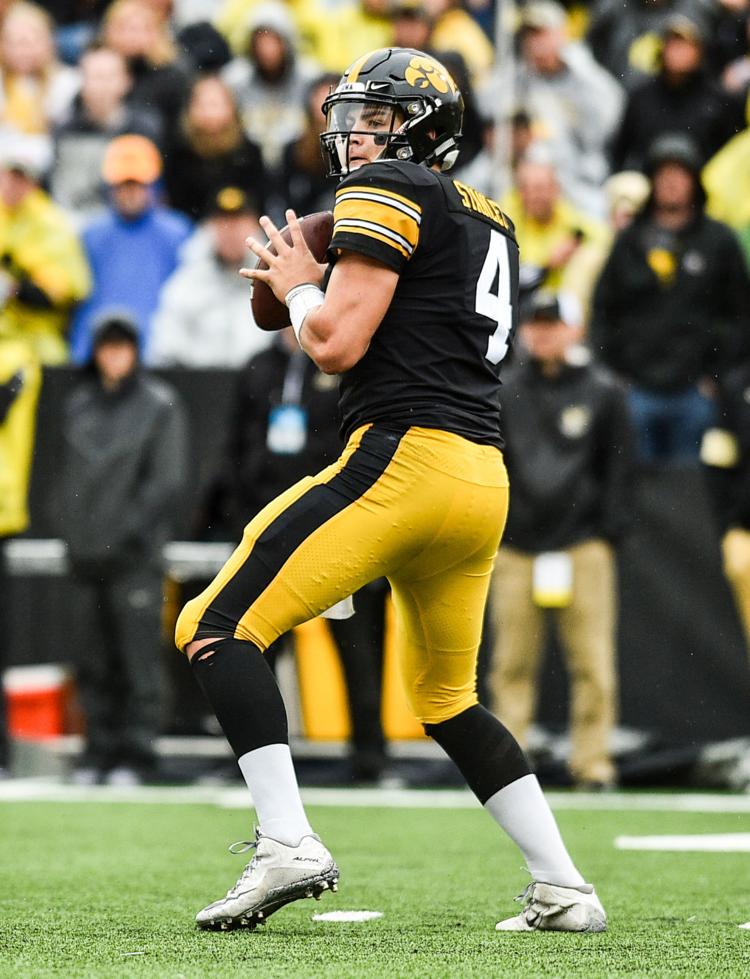 101919-qct-spt-purdue-ia-foot-076a.jpg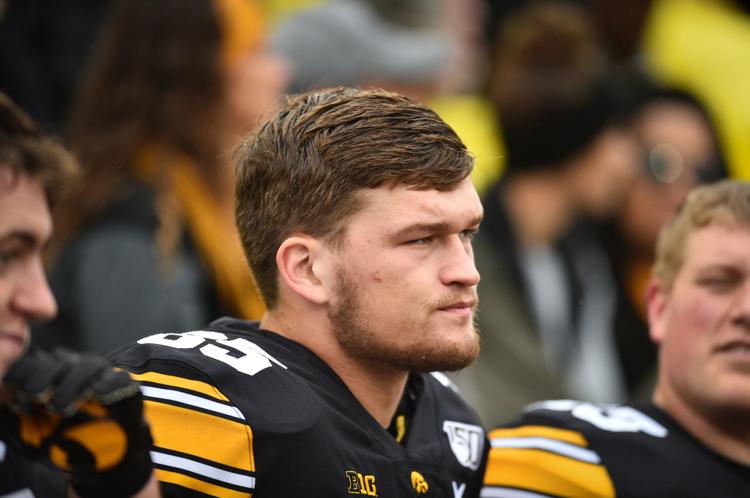 101919-qct-spt-purdue-ia-foot-077a.jpg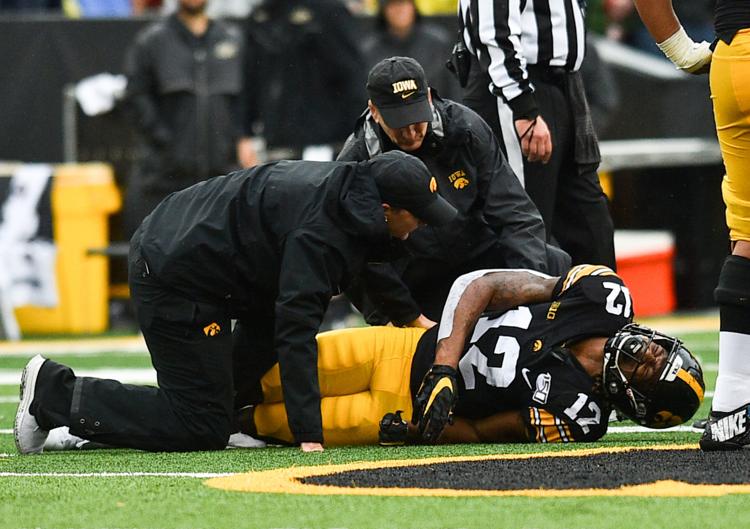 101919-qct-spt-purdue-ia-foot-078a.jpg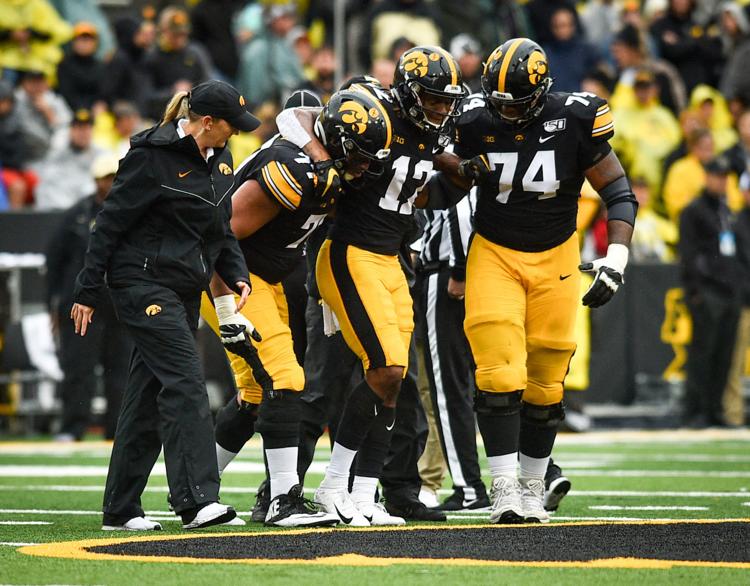 101919-qct-spt-purdue-ia-foot-079a.jpg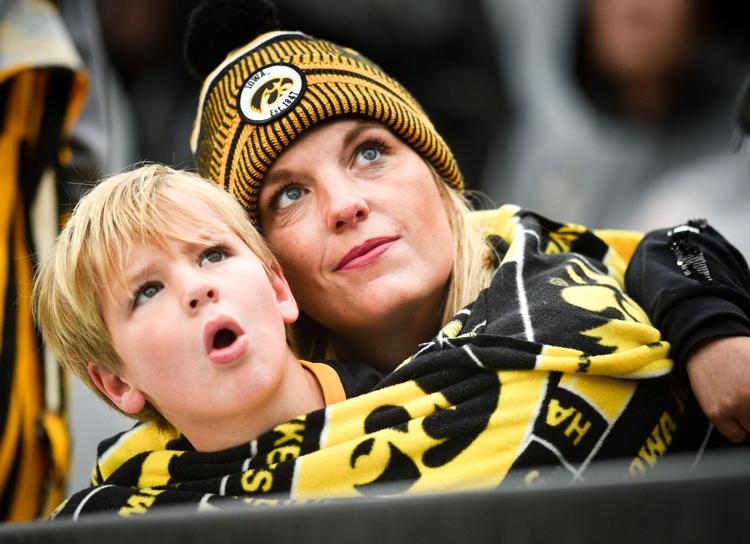 101919-qct-spt-purdue-ia-foot-080a.jpg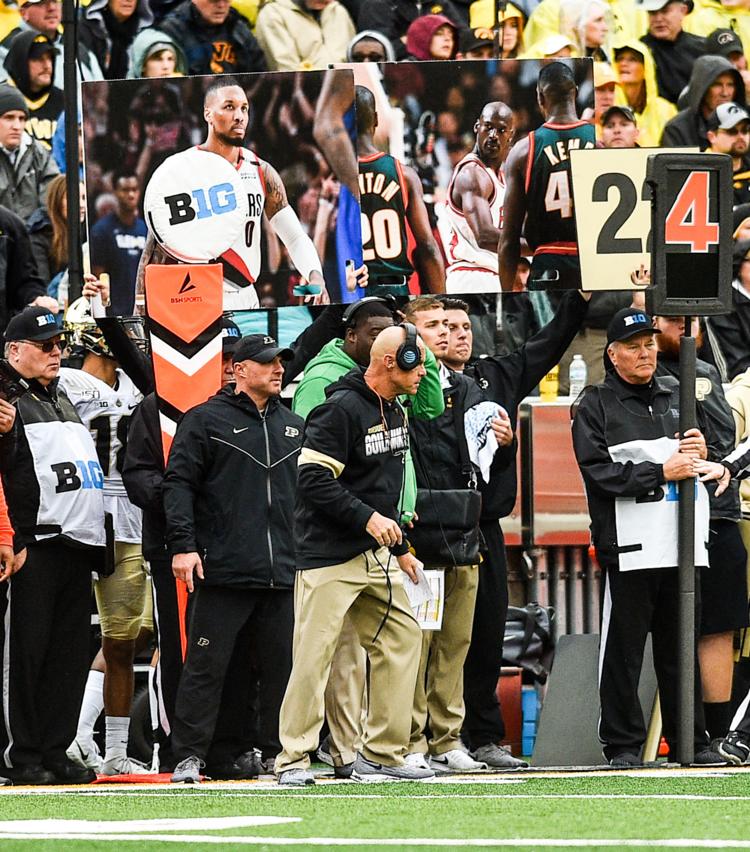 101919-qct-spt-purdue-ia-foot-081a.jpg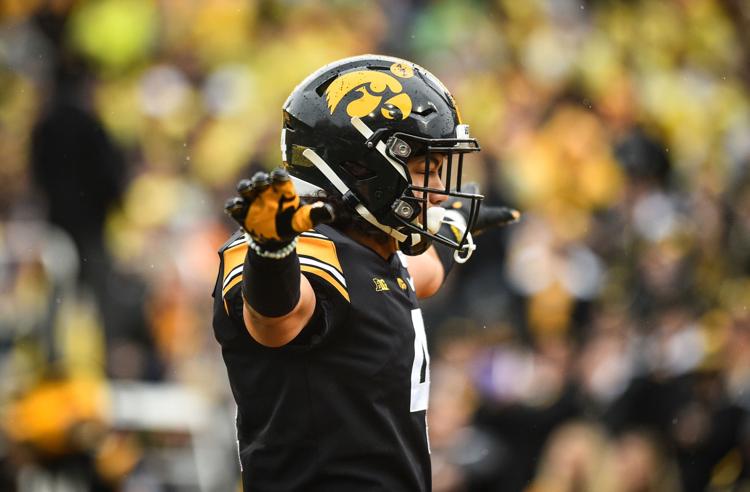 101919-qct-spt-purdue-ia-foot-082a.jpg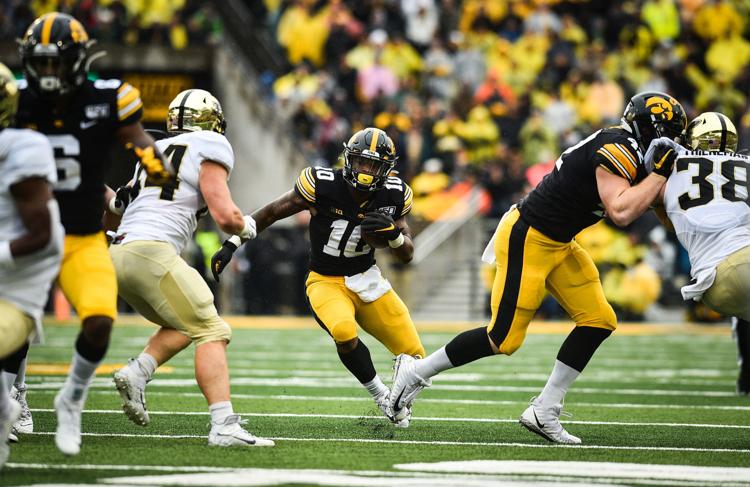 101919-qct-spt-purdue-ia-foot-083a.jpg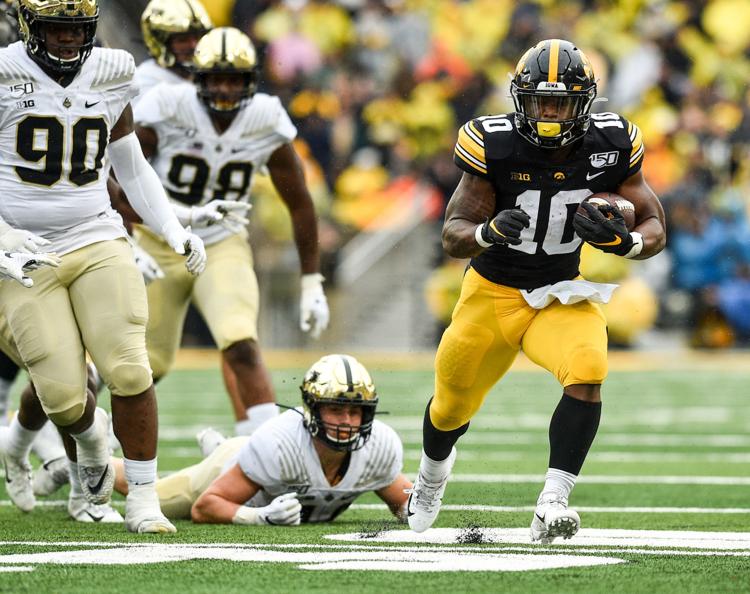 101919-qct-spt-purdue-ia-foot-084a.jpg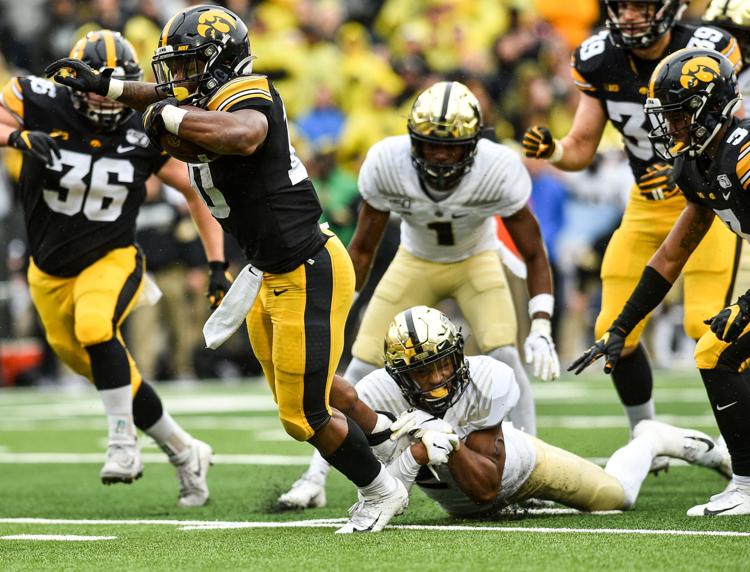 101919-qct-spt-purdue-ia-foot-085a.jpg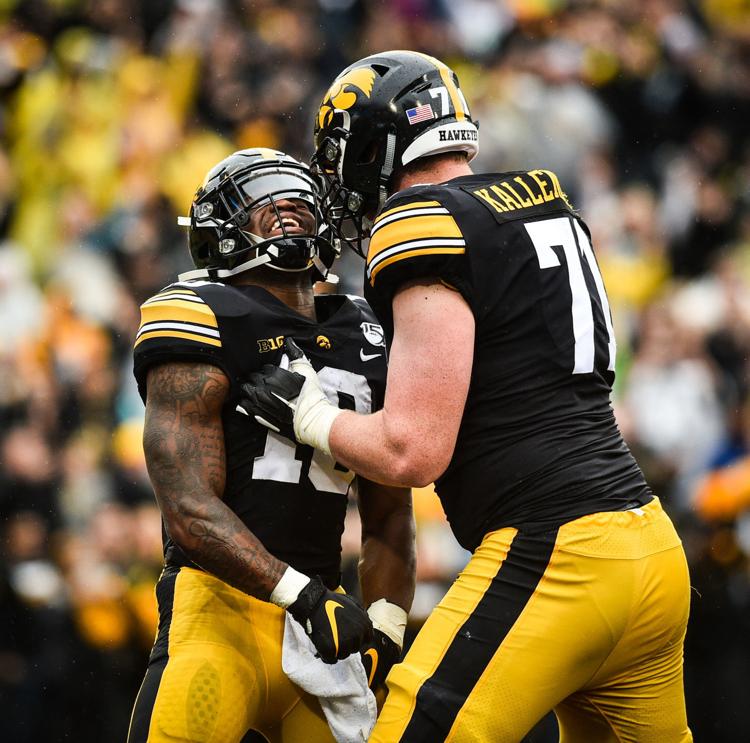 101919-qct-spt-purdue-ia-foot-086a.jpg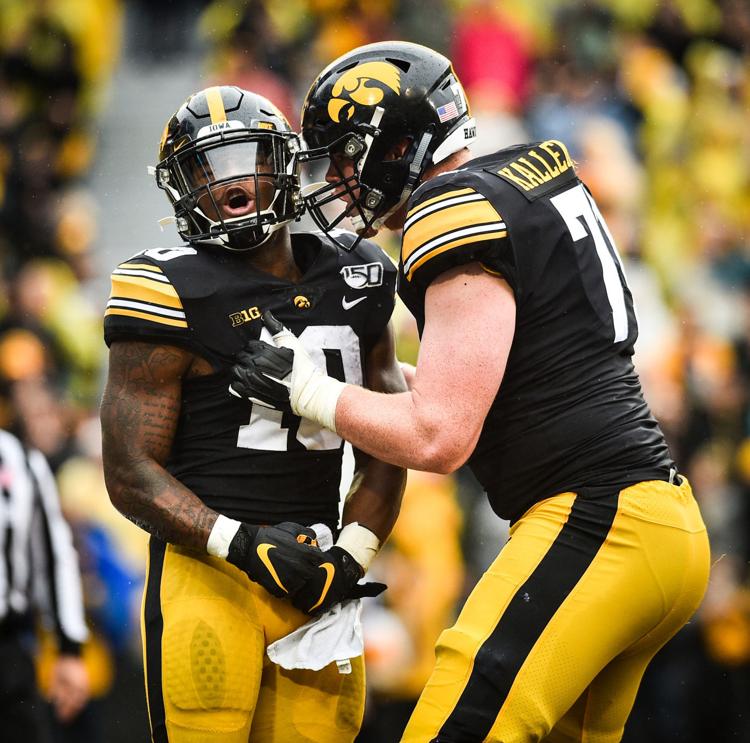 101919-qct-spt-purdue-ia-foot-087a.jpg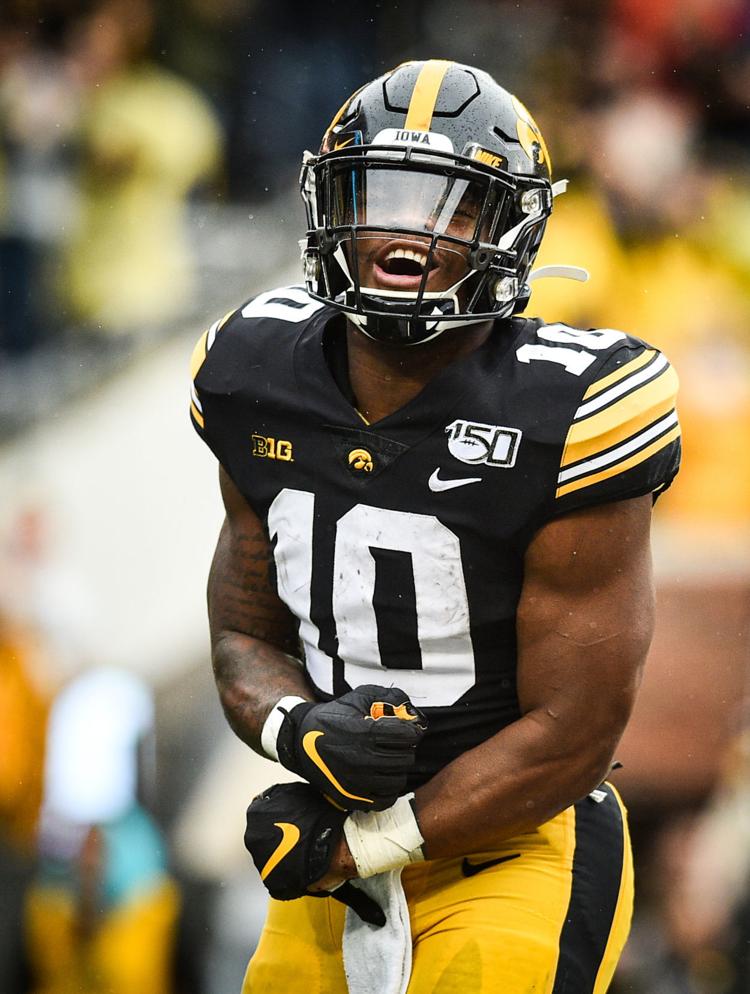 101919-qct-spt-purdue-ia-foot-088a.jpg
101919-qct-spt-purdue-ia-foot-089a.jpg
101919-qct-spt-purdue-ia-foot-090a.jpg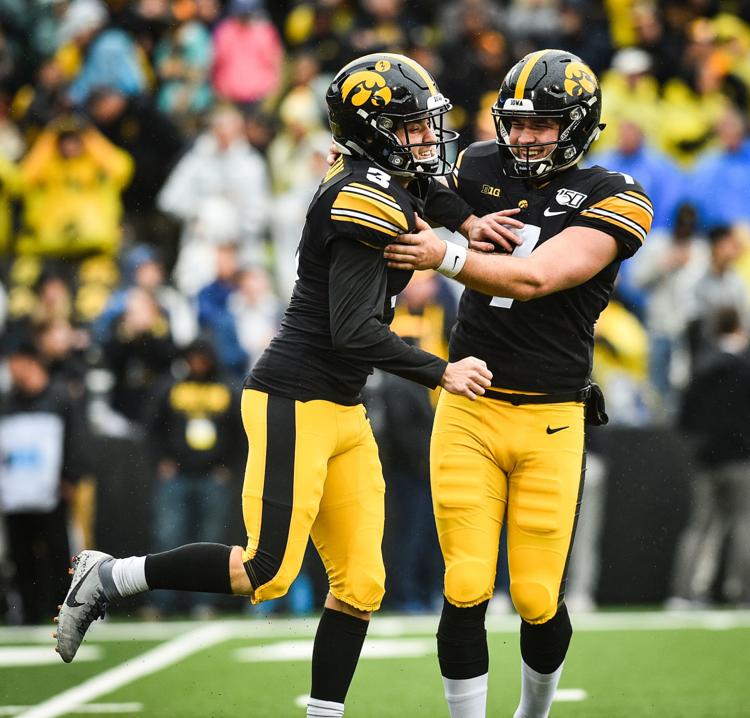 101919-qct-spt-purdue-ia-foot-091a.jpg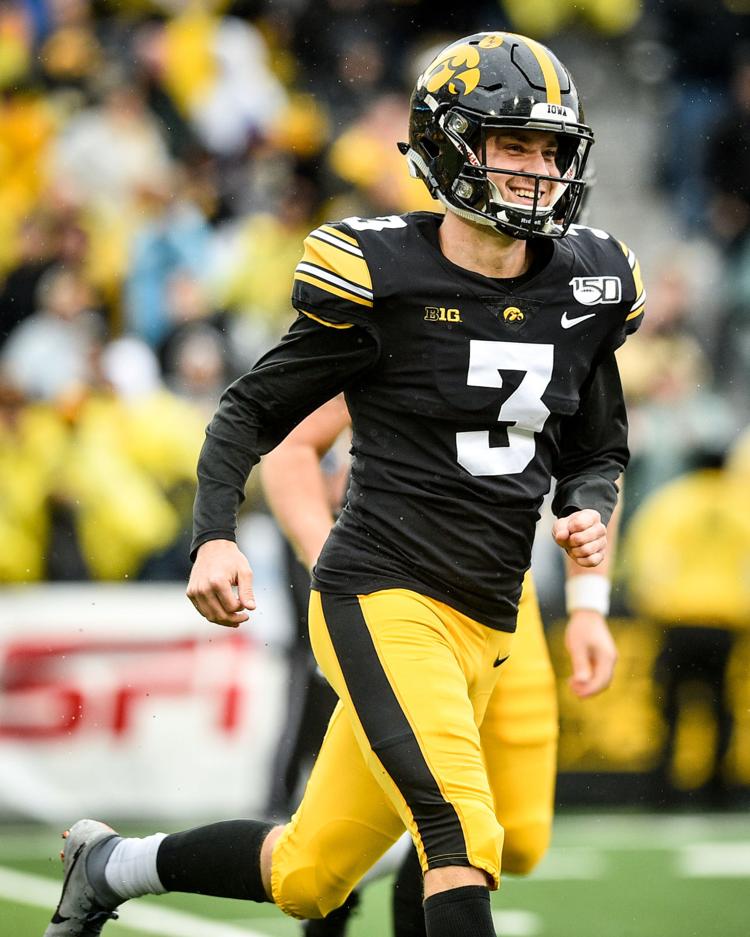 101919-qct-spt-purdue-ia-foot-092a.jpg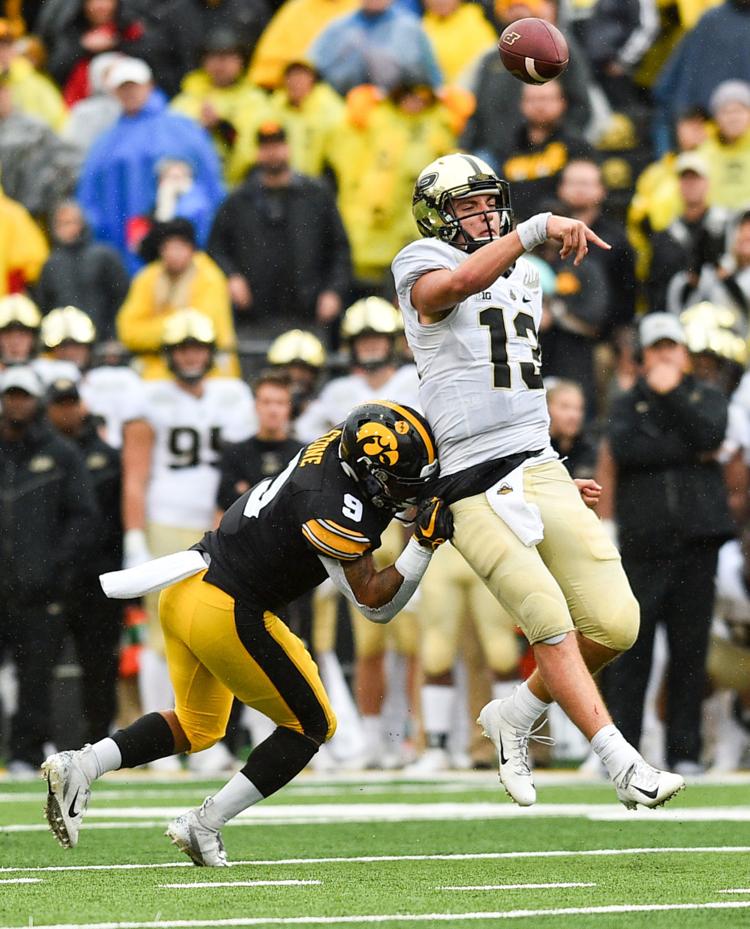 101919-qct-spt-purdue-ia-foot-093a.jpg