MOUNT VERNON, Iowa — Tom Brands stood in front of a cornfield lined with the trappings of the season, a few scarecrows rustling in a raw October wind and some pumpkins, and insisted he had no ulterior motive.
The Iowa wrestling coach was bundled in parka and a thick stocking cap as a few snowflakes drifted from the steel gray sky as he explained why the Hawkeyes were holding their annual media day Wednesday at Kroul Farms.
"We're trying to do something different and include a part of Iowa that is synonymous with wrestling," Brands said.
It was all about appreciating the sport's rural roots, from Frank Gotch to Dan Gable, the latter standing nearby, tossing an occasional log into a fire pit that provided the only warmth anywhere to be found at the unique preseason outing.
"It's different," returning two-time NCAA 125-pound champion Spencer Lee said. "It's different being out here with the corn and the pumpkins and the cows."
Before returning to campus, Iowa wrestlers had a chance to hurl pumpkins into a barnyard filled with cattle, which eagerly enjoyed the shattered gourds.
"This has been wild," returning All-American 133-pounder Austin DeSanto said. "The cows, they seemed hungry. Everybody's having a good time with it. This team, we just like being around each other."
Penn State transfer Gavin Teasdale, trouped around with a mask of a bald-headed elderly man, giving the 133-pound redshirt freshman's teammates a chance to quickly compare the hair to the receding hairline of junior 165-pound All-American Alex Marinelli.
"This is the perfect place for this team to be," returning All-American 197-pounder Jacob Warner said. "We have so many guys with colorful personalities, and to be out here in a cornfield, having a little fun, that's perfect."
Brands thought it was the perfect backdrop to open his 14th season.
"Frank Gotch, he wouldn't even be sitting on those logs, he'd be splitting them. Gable would be splitting them for his wood-burning sauna. So, it's all synonymous for those types of people," Brands said. "That's where I came from, a rural community, all the baling hay and all that and wood smoke. It's a part of what everybody in Iowa is about really, or at least their roots."
And as Brands repeated, "We're trying to do something different."
The Hawkeyes share that objective as well.
Their goal is to do something different at the end of a season that will see six of college wrestling's top eight teams from a year ago compete on the mat this season at Carver-Hawkeye Arena.
Their goal is centered on earning the team's first NCAA team championship in the sport since 2010, something the Hawkeyes believe they have a chance to accomplish this season.
Iowa's roster is built around a collection of six returning All-Americans from last season, with Pat Lugo at 149 and Kaleb Young at 149 joining Lee, DeSanto, Marinelli and Warner.
The Hawkeyes also return a 2018 All-American at 174 in Michael Kemerer, who sat out last season to undergo knee and shoulder surgery.
"It's been almost 18 months since I've wrestled a match. It's time. I'm ready," Kemerer said.
Beyond ongoing competition at 141 and Cash Wilcke returning at 184, the addition of junior national champ Tony Cassioppi to the mix at 285 adds possibilities to a lineup that Lee wanted to be a part of this season.
Rather than take a year away from the team to chase his 2020 Olympics hopes, the junior plans to blend a schedule of intercollegiate and international competition that will include being part of the Hawkeyes' postseason team.
"This team can do a lot of great things, and there's no better place to train than where I'm at right now," Lee said. "Staying in Iowa City is the best thing for me and for this team. We're all on the same page with that."
Brands said the plan is for Lee to be "heavily involved" with the Hawkeyes this season.
"We're going to need him, and the thing is his best preparation for what he's trying to accomplish in Tokyo, he knows that it's through those seven-minute matches," Brands said. "Not because the styles are similar or not similar … but because there is a certain amount of toughness that goes into an extra minute and riding time and overtime. So, you've got to be conditioned to wrestle 11-, 12-minute matches and that helps Spencer Lee."
And, Spencer Lee helps Iowa.
"That shows you what type of a teammate he is," DeSanto said. "He's one of the leaders of a team that has a chance to have a special year, and he wants to be part of that. He'll keep pushing us all to be better."
Brands said that has to happen if the Hawkeyes, ranked second in the National Wrestling Coaches Association poll released Tuesday, hope to have a chance to upend top-ranked Penn State.
"We have the personnel. I'll say three names right now, Spencer Lee, Alex Marinelli and Michael Kemerer, and we have three more All-Americans behind those guys, but I know that seventh, eighth place, it's not going to get the job done," Brands said.
"So Lugo, you've got to get busy. Warner, you've got to get busy. DeSanto, you've got to get busy. (Max) Murin, you've got to get busy, you weren't even on the stand. But, we have the personnel. … There's a lot to talk about."
103019-qct-spt-iowa wrestling-md-003a.JPG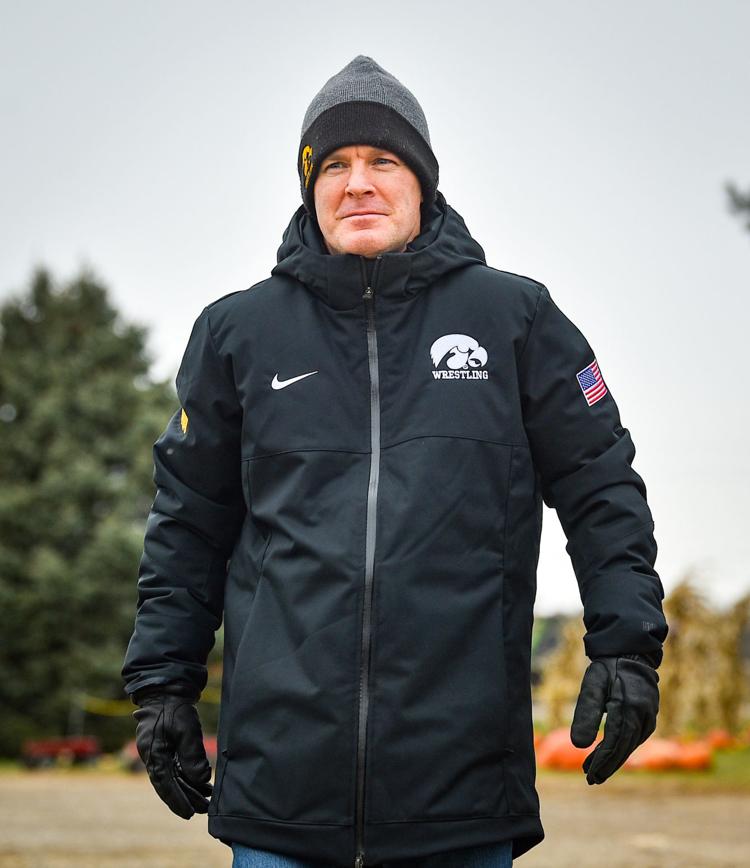 103019-qct-spt-iowa wrestling-md-008a.JPG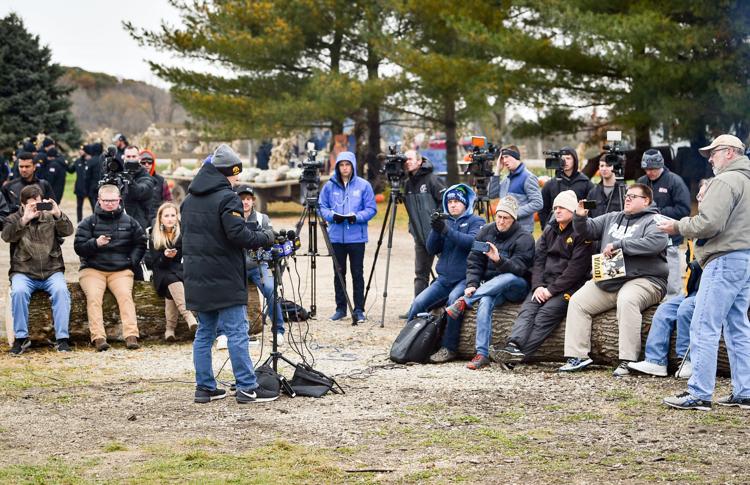 103019-qct-spt-iowa wrestling-md-012a.JPG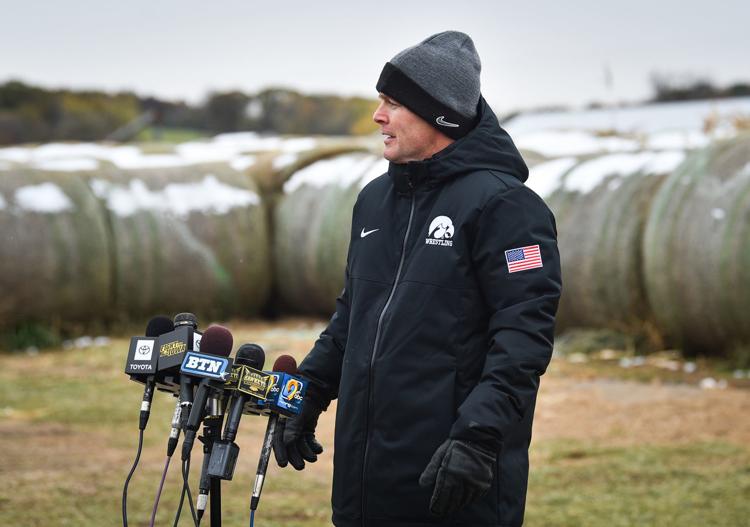 103019-qct-spt-iowa wrestling-md-014a.JPG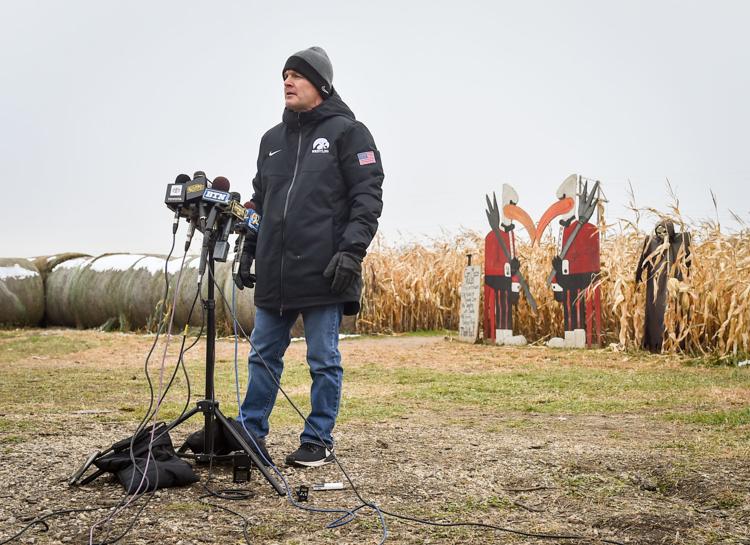 103019-qct-spt-iowa wrestling-md-016a.JPG
103019-qct-spt-iowa wrestling-md-017a.JPG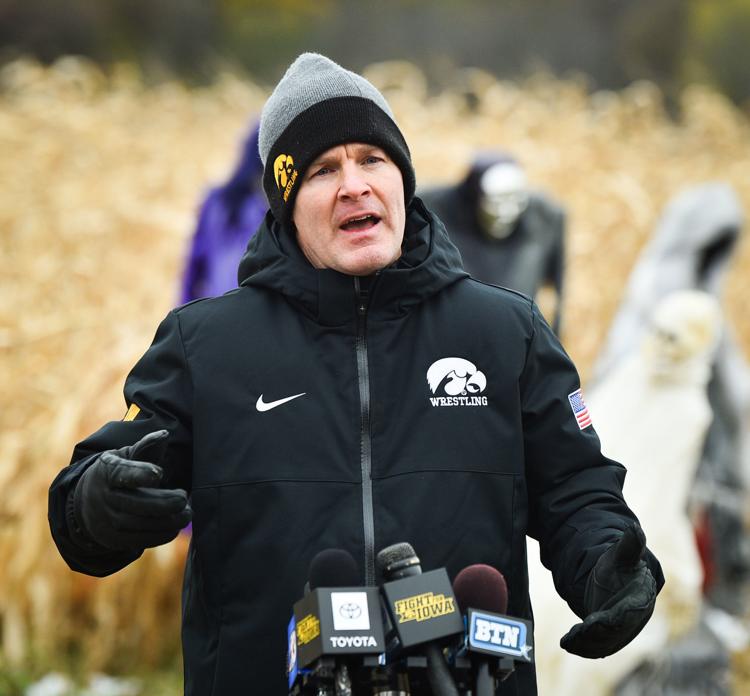 103019-qct-spt-iowa wrestling-md-019a.JPG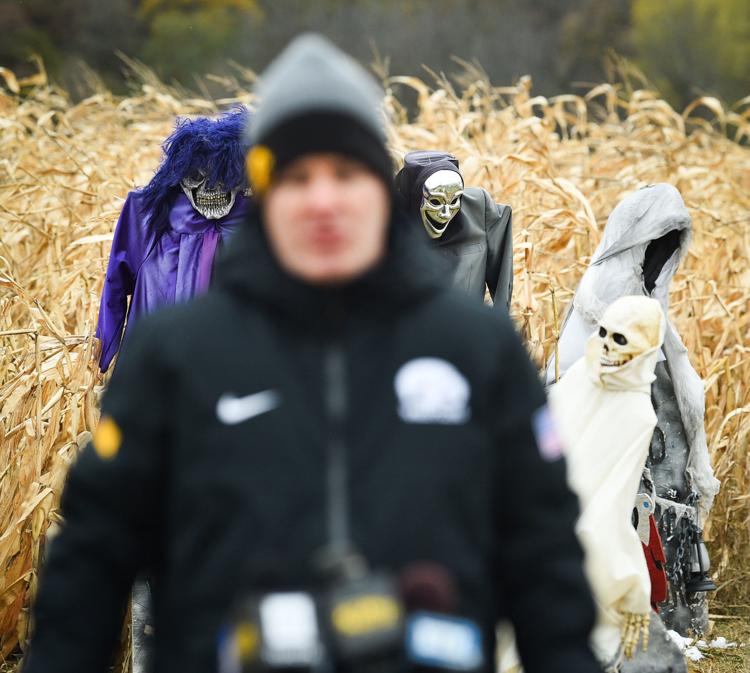 103019-qct-spt-iowa wrestling-md-021a.JPG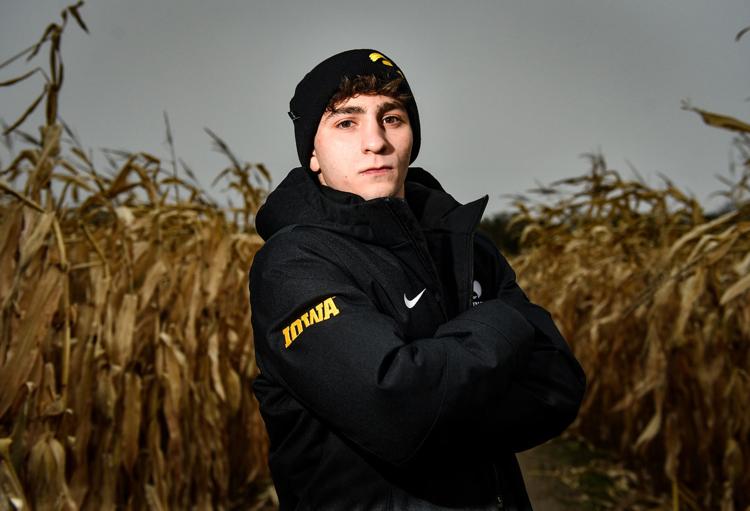 103019-qct-spt-iowa wrestling-md-022a.JPG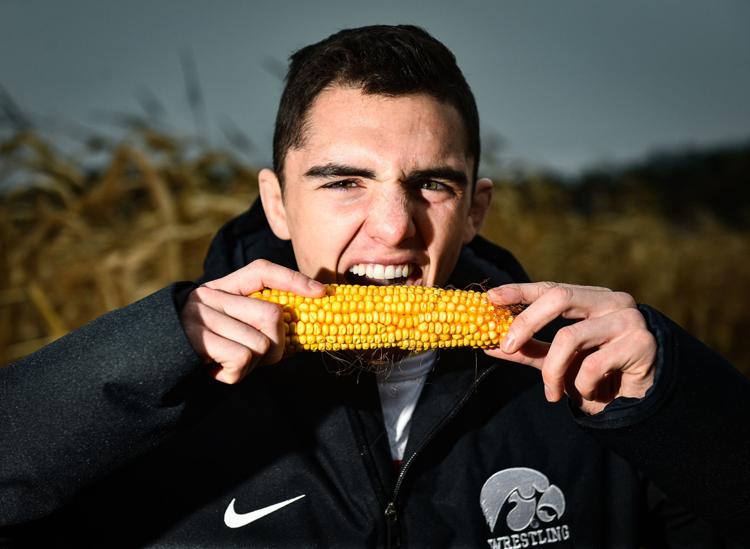 103019-qct-spt-iowa wrestling-md-024a.JPG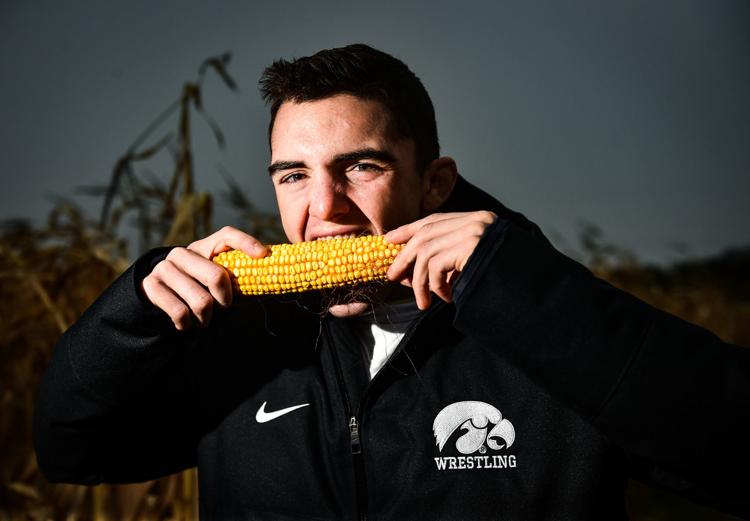 103019-qct-spt-iowa wrestling-md-025a.JPG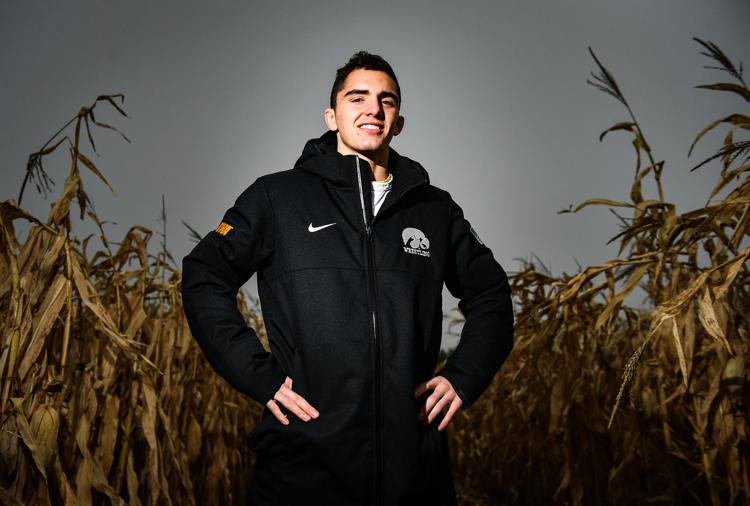 103019-qct-spt-iowa wrestling-md-027a.JPG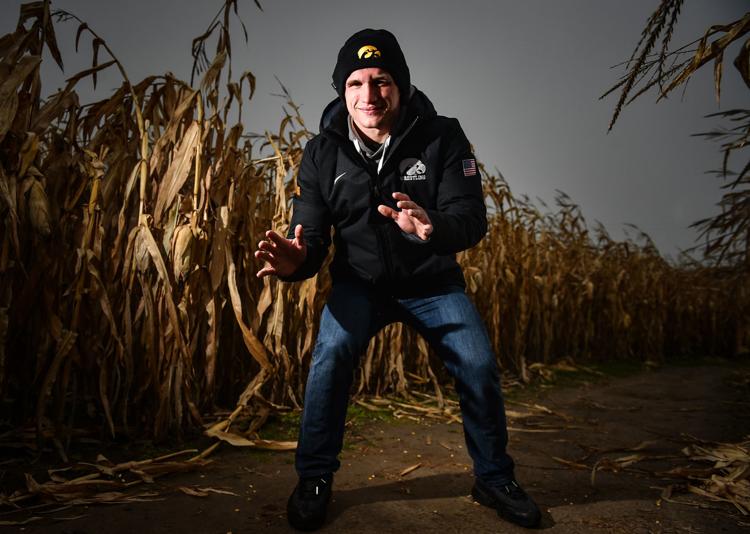 103019-qct-spt-iowa wrestling-md-029a.JPG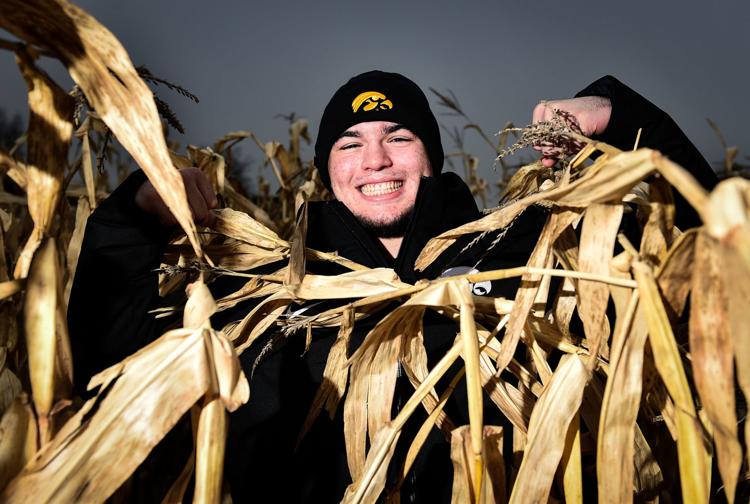 103019-qct-spt-iowa wrestling-md-030a.JPG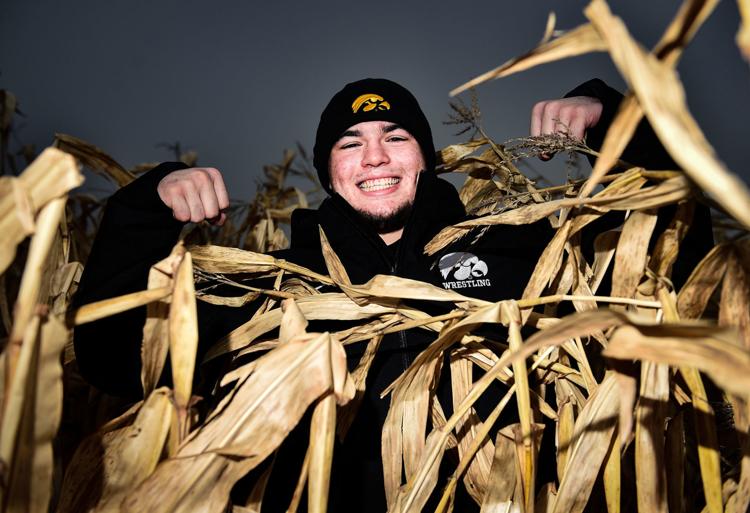 103019-qct-spt-iowa wrestling-md-032a.JPG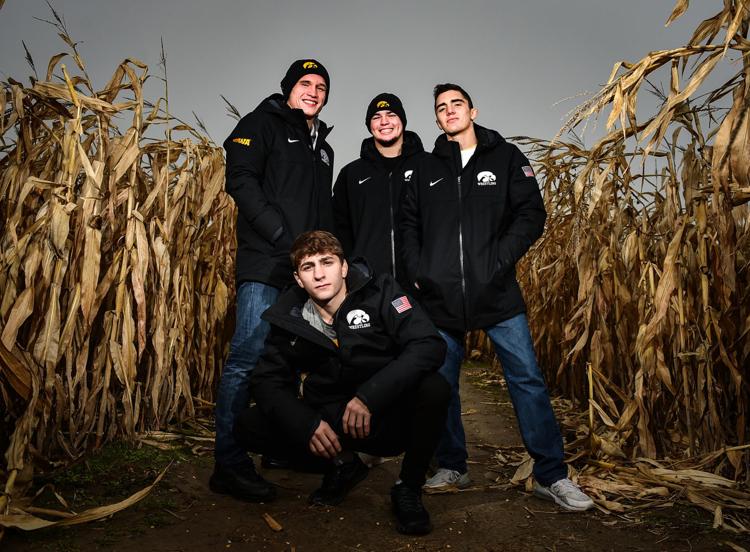 103019-qct-spt-iowa wrestling-md-035a.JPG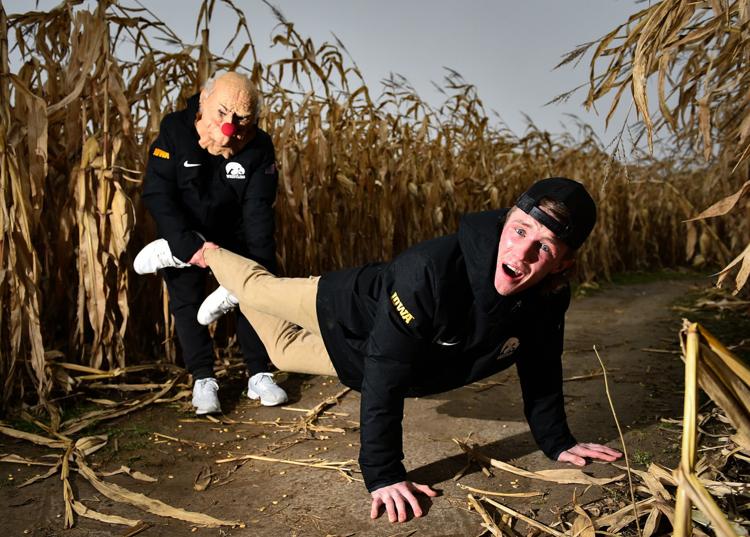 103019-qct-spt-iowa wrestling-md-036a.JPG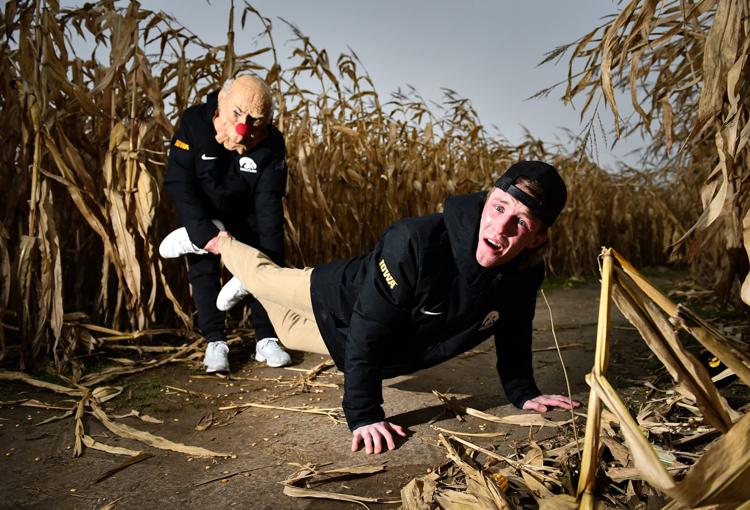 103019-qct-spt-iowa wrestling-md-037a.JPG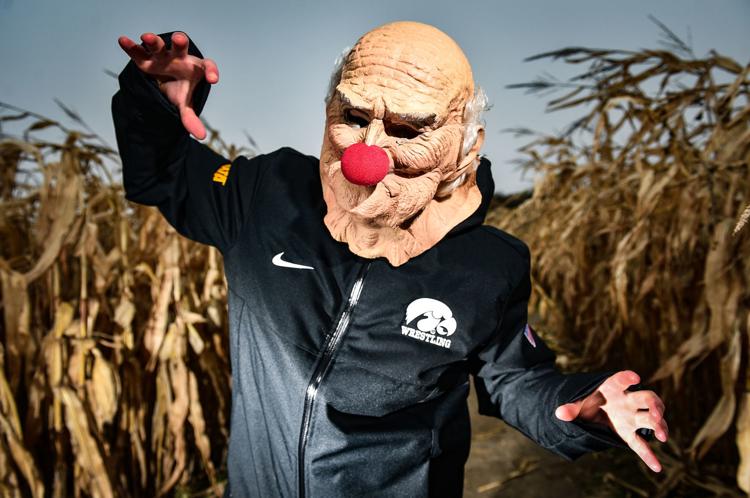 103019-qct-spt-iowa wrestling-md-039a.JPG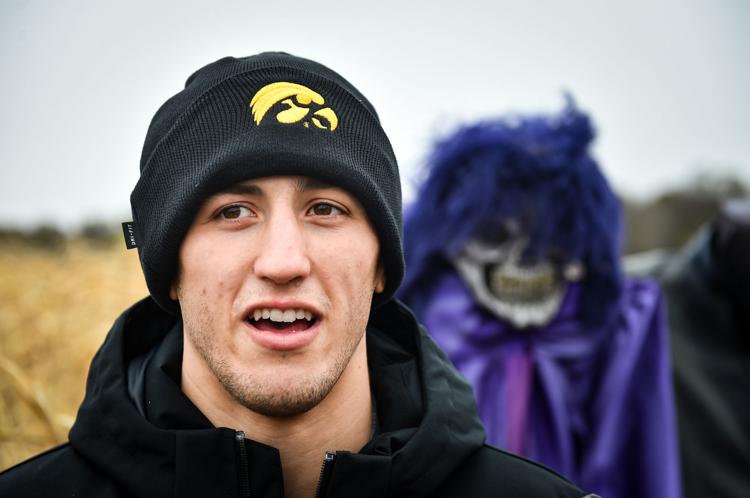 103019-qct-spt-iowa wrestling-md-042a.JPG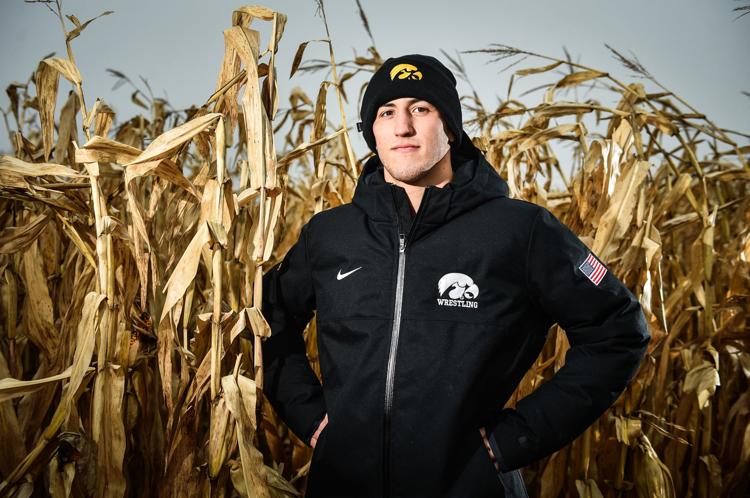 103019-qct-spt-iowa wrestling-md-044a.JPG
103019-qct-spt-iowa wrestling-md-046a.JPG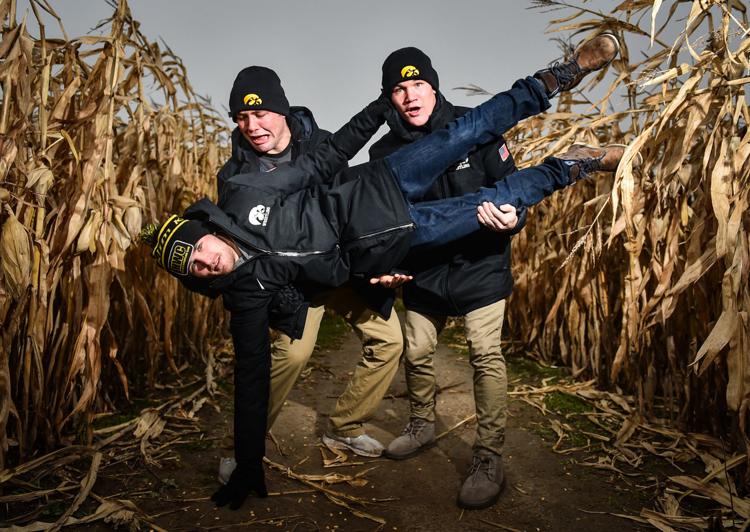 103019-qct-spt-iowa wrestling-md-048a.JPG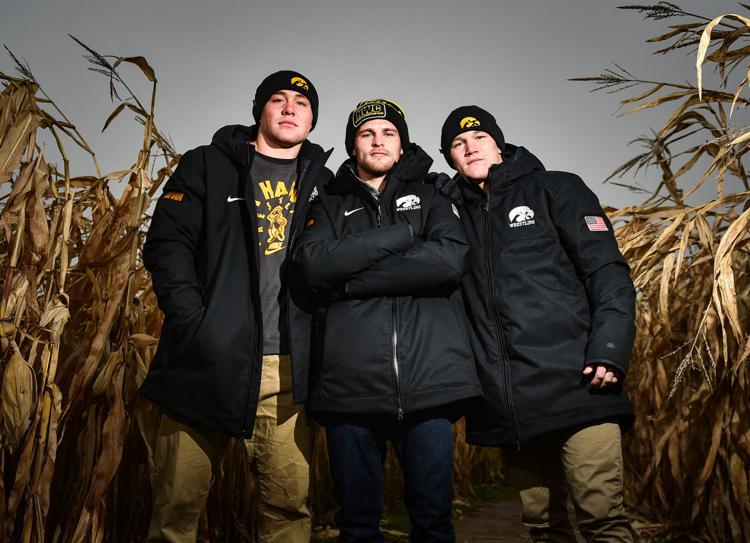 103019-qct-spt-iowa wrestling-md-050a.JPG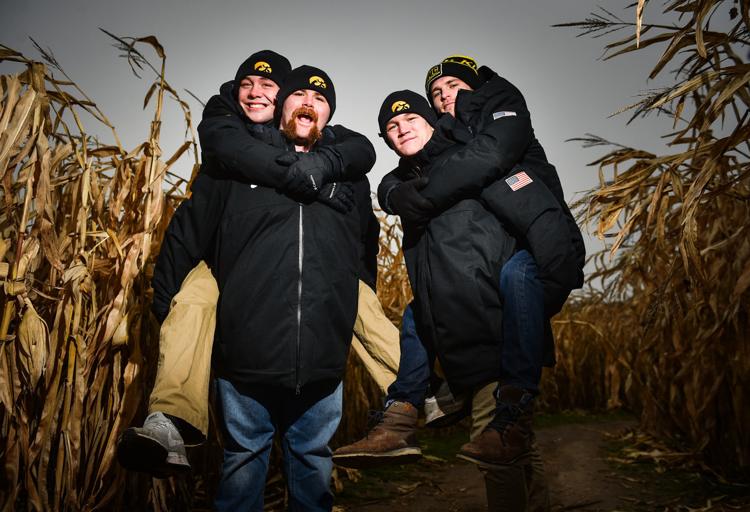 103019-qct-spt-iowa wrestling-md-051a.JPG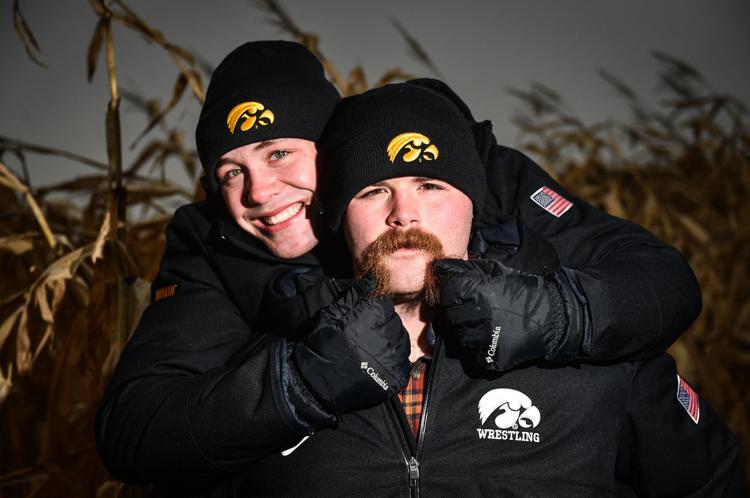 103019-qct-spt-iowa wrestling-md-055a.JPG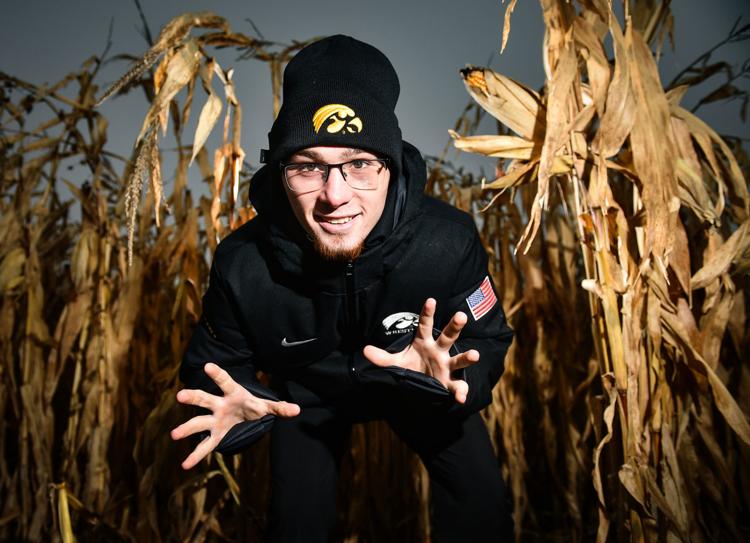 103019-qct-spt-iowa wrestling-md-056a.JPG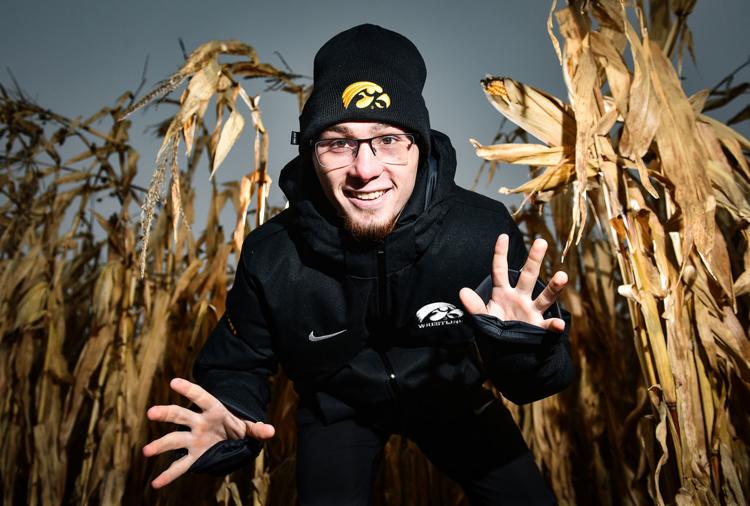 103019-qct-spt-iowa wrestling-md-057a.JPG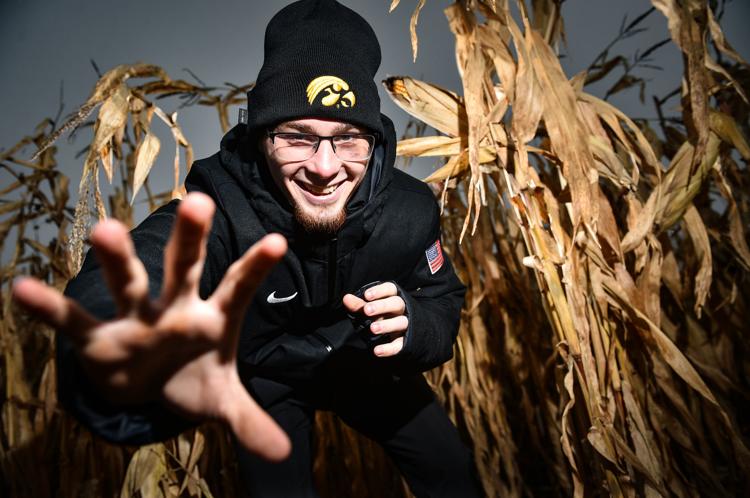 103019-qct-spt-iowa wrestling-md-060a.JPG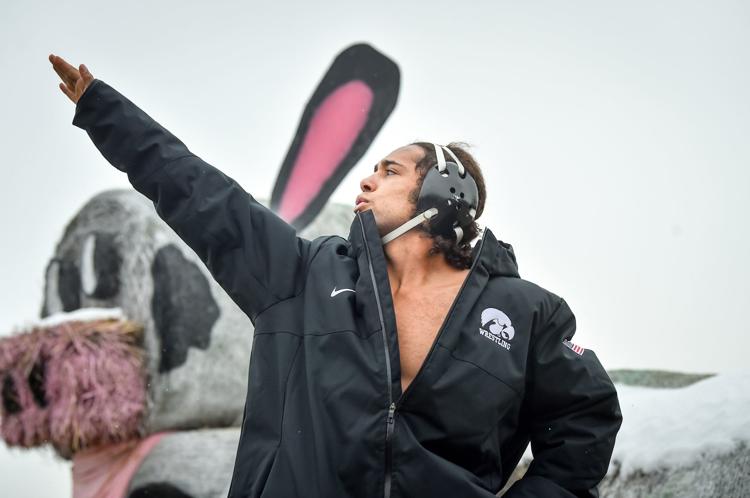 103019-qct-spt-iowa wrestling-md-063a.JPG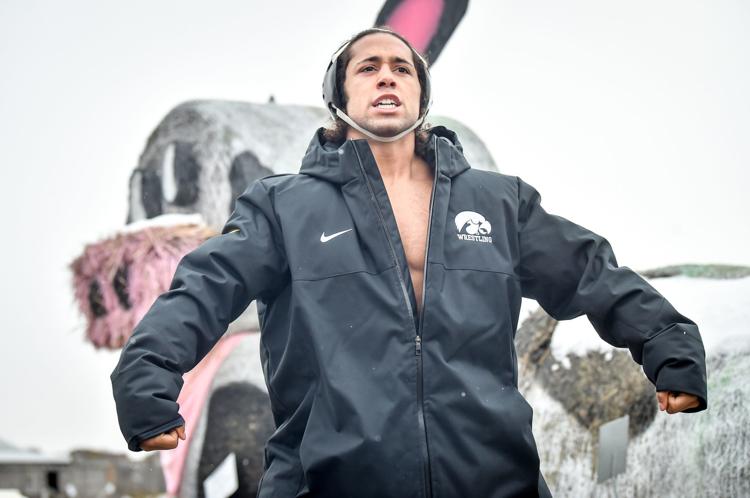 103019-qct-spt-iowa wrestling-md-068a.JPG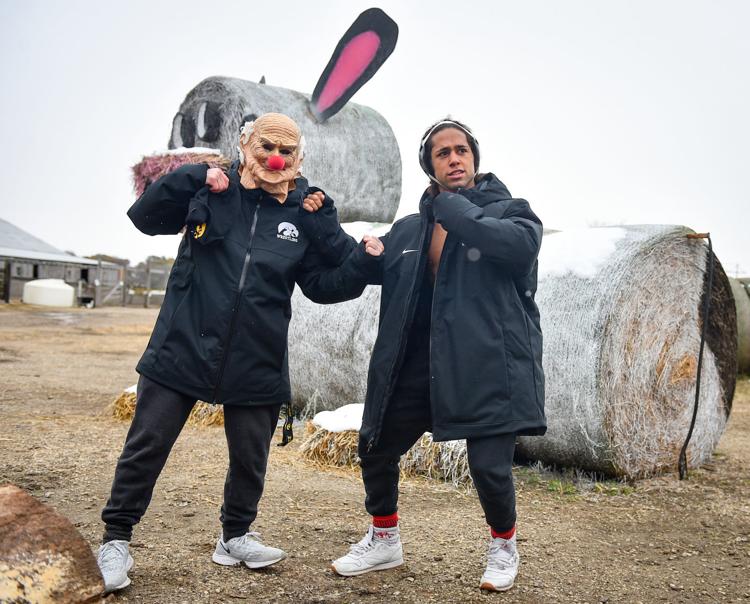 103019-qct-spt-iowa wrestling-md-072a.JPG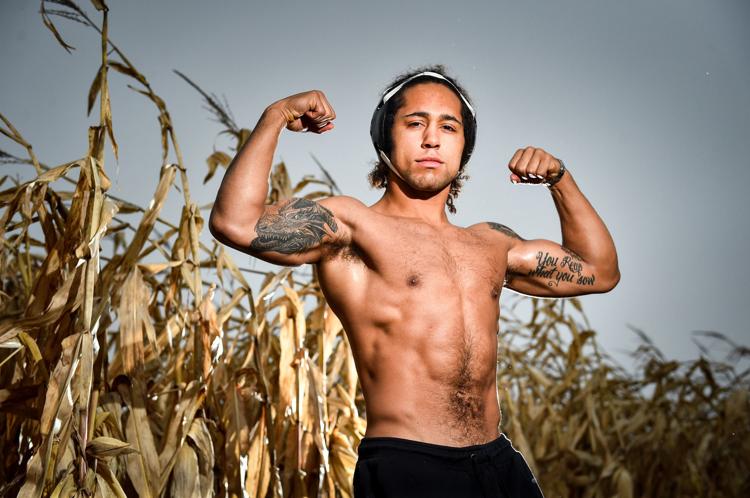 103019-qct-spt-iowa wrestling-md-077a.JPG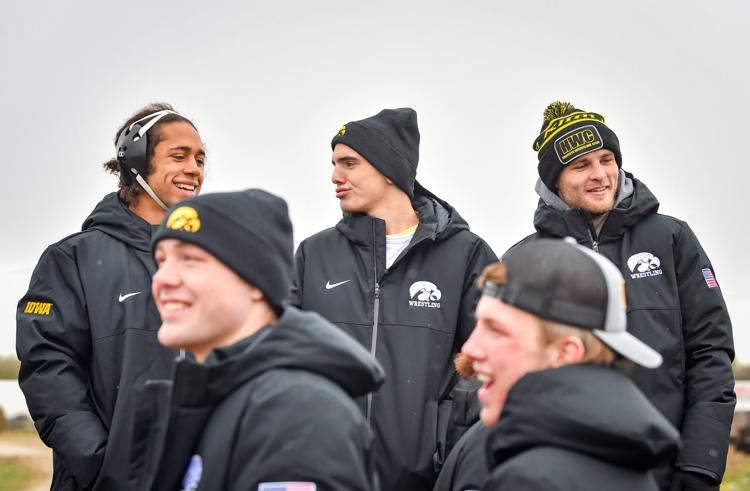 103019-qct-spt-iowa wrestling-md-079a.JPG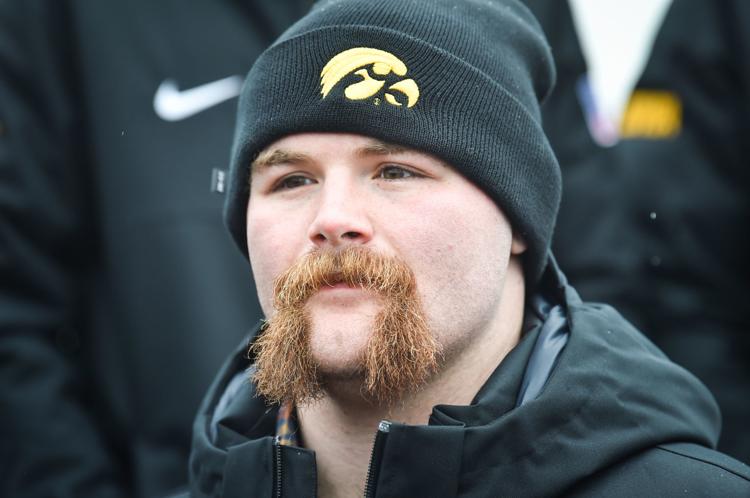 103019-qct-spt-iowa wrestling-md-080a.JPG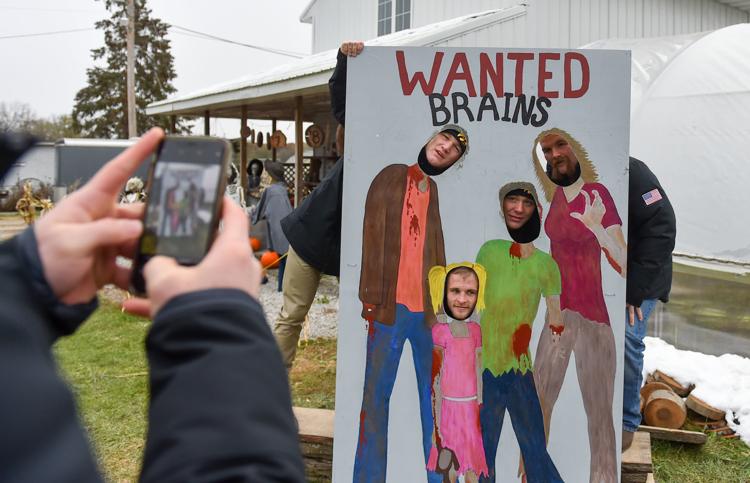 103019-qct-spt-iowa wrestling-md-082a.JPG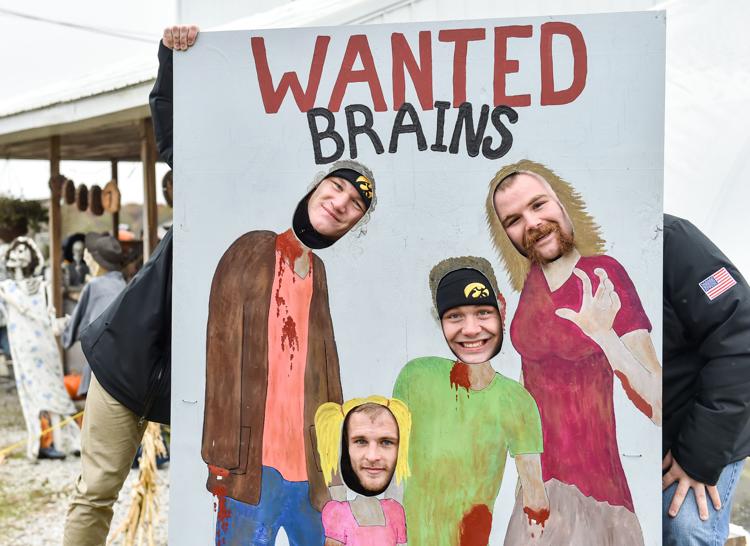 103019-qct-spt-iowa wrestling-md-083a.JPG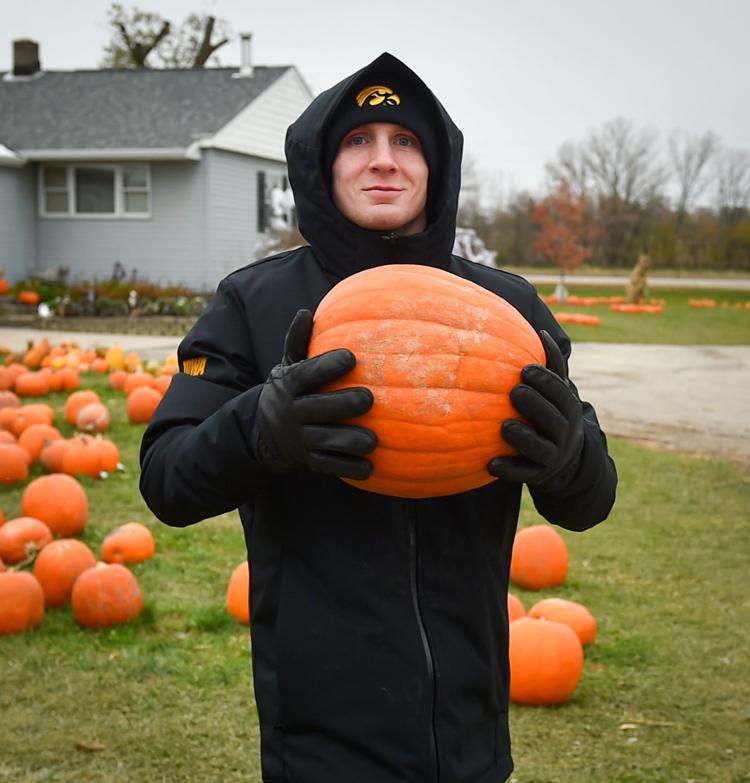 103019-qct-spt-iowa wrestling-md-084a.JPG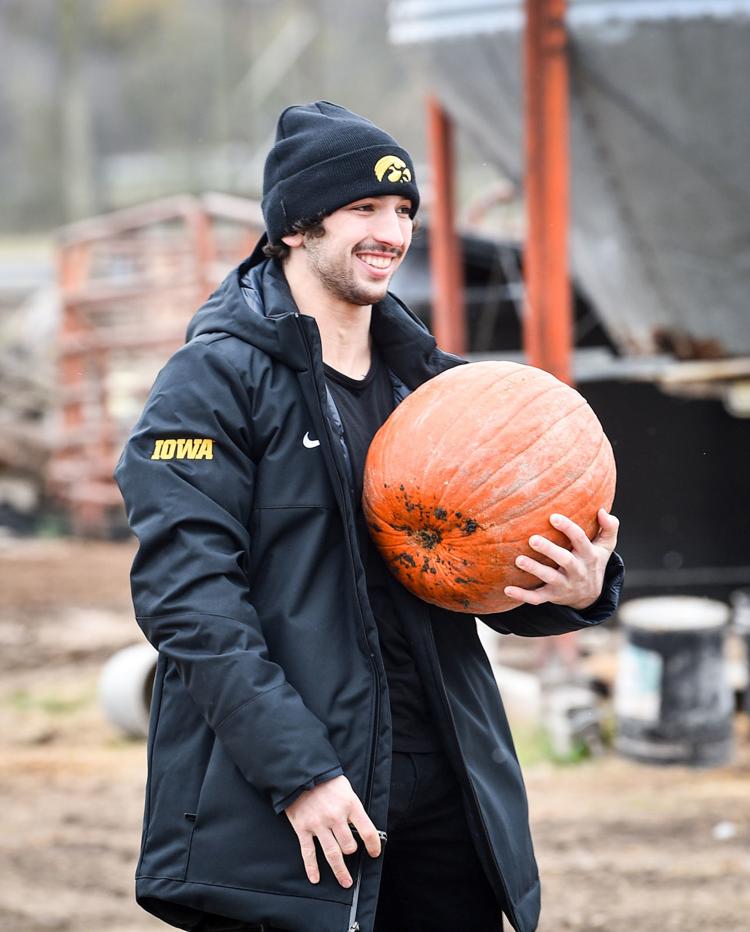 103019-qct-spt-iowa wrestling-md-086a.JPG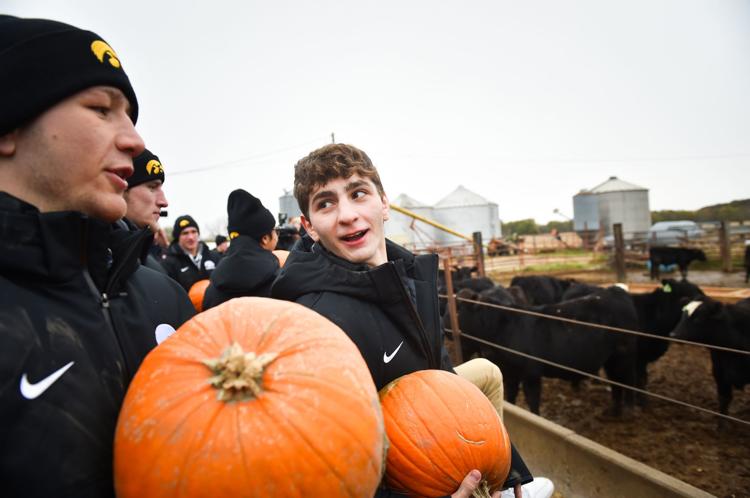 103019-qct-spt-iowa wrestling-md-090a.JPG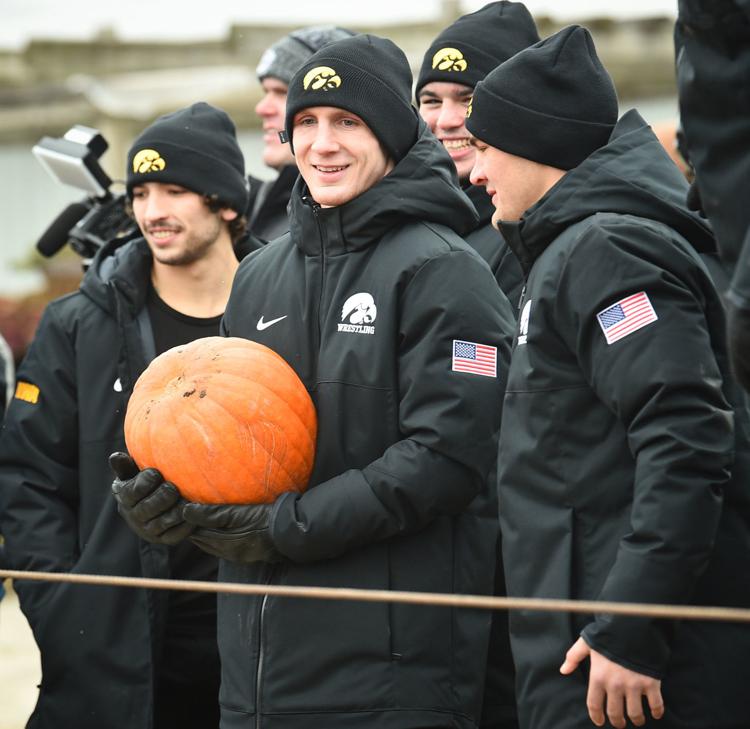 103019-qct-spt-iowa wrestling-md-093a.JPG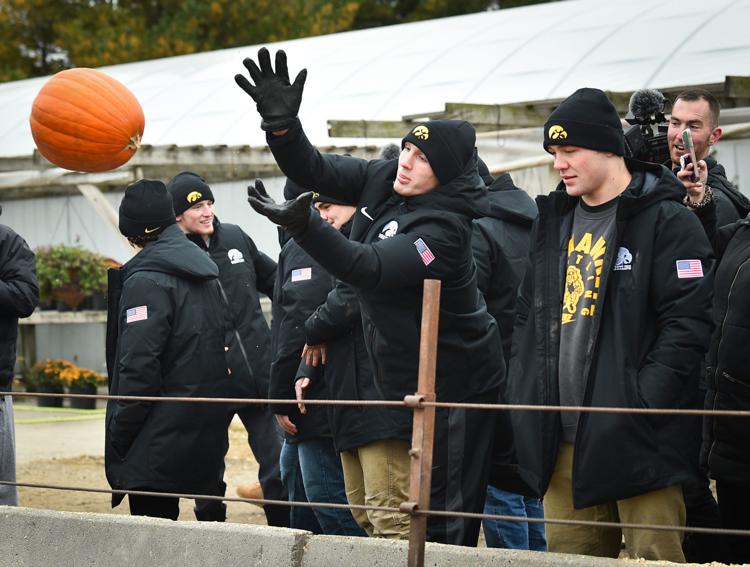 103019-qct-spt-iowa wrestling-md-094a.JPG
103019-qct-spt-iowa wrestling-md-098a.JPG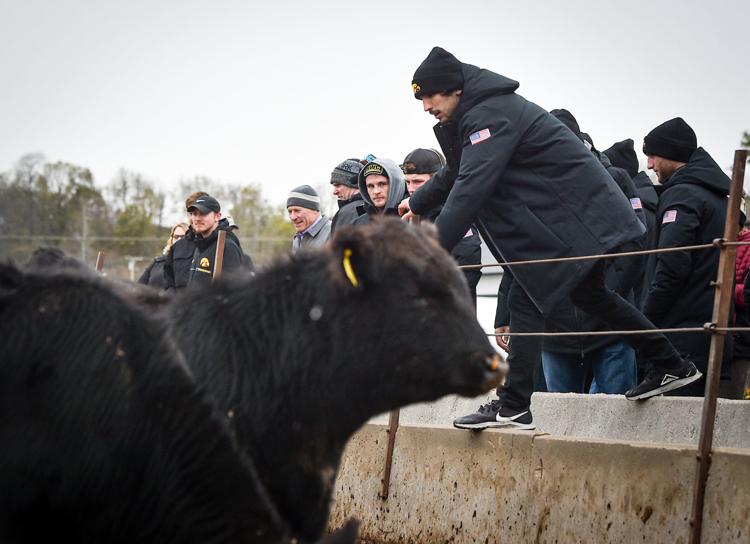 103019-qct-spt-iowa wrestling-md-102a.JPG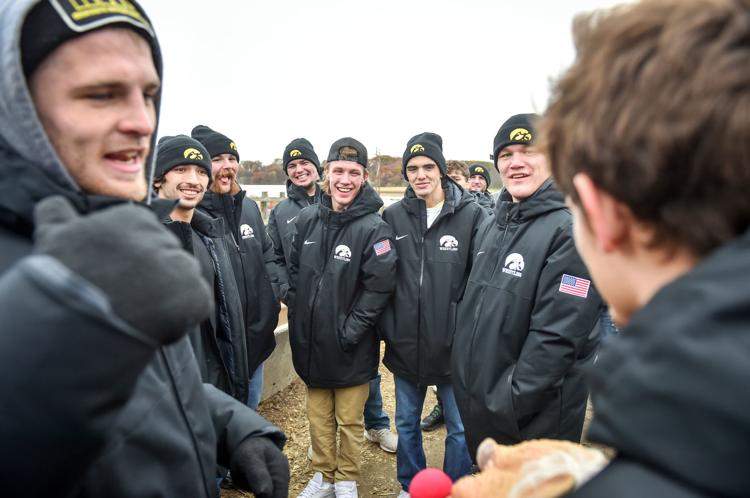 103019-qct-spt-iowa wrestling-md-105a.JPG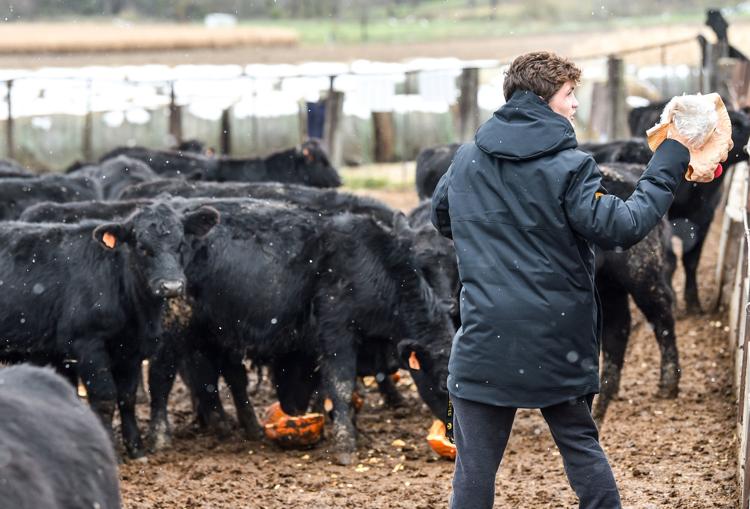 103019-qct-spt-iowa wrestling-md-107a.JPG
103019-qct-spt-iowa wrestling-md-110a.JPG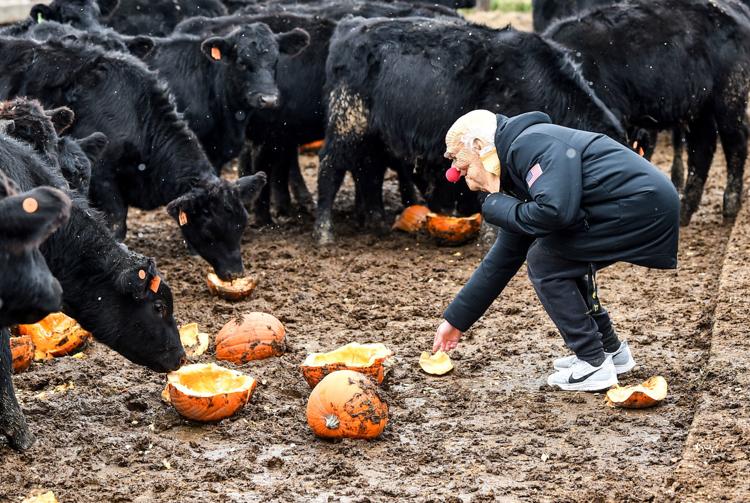 103019-qct-spt-iowa wrestling-md-112a.JPG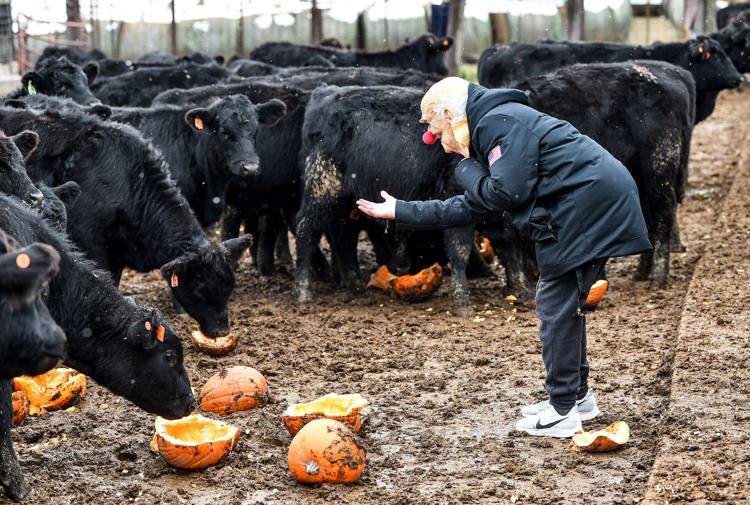 103019-qct-spt-iowa wrestling-md-114a.JPG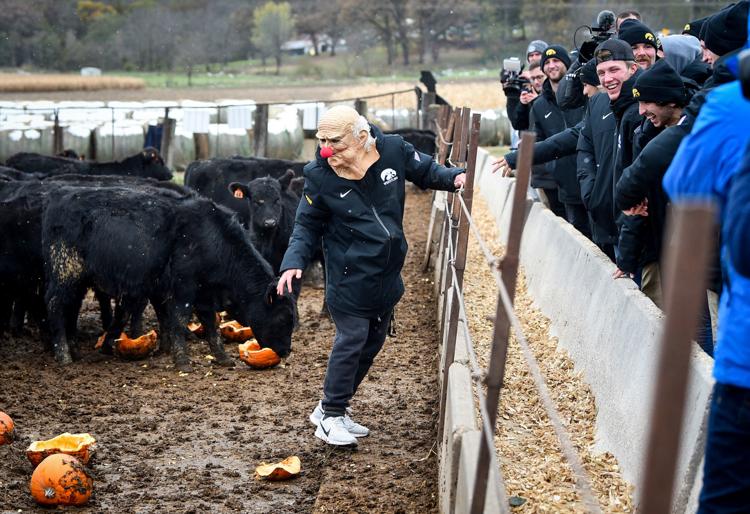 103019-qct-spt-iowa wrestling-md-115a.JPG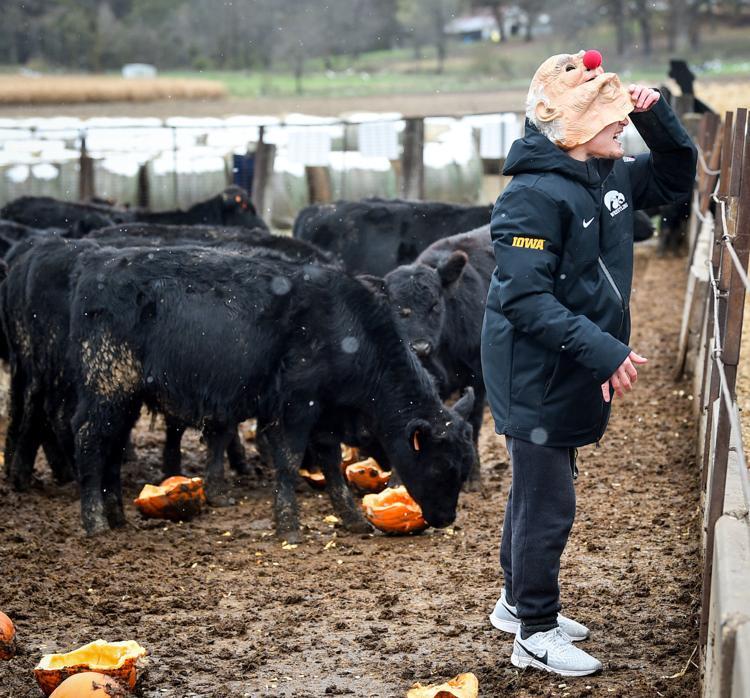 103019-qct-spt-iowa wrestling-md-122a.JPG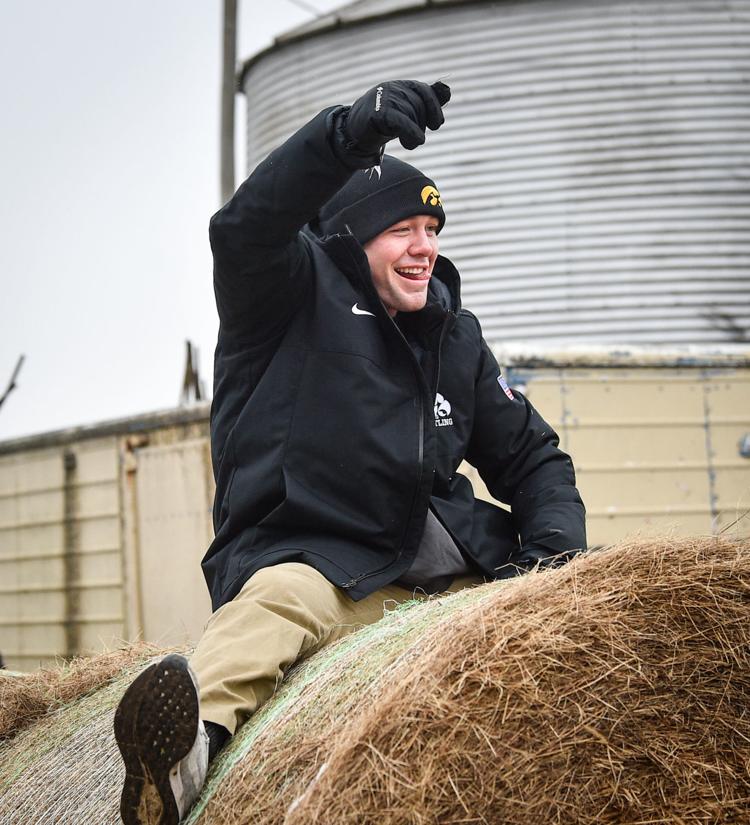 103019-qct-spt-iowa wrestling-md-134a.JPG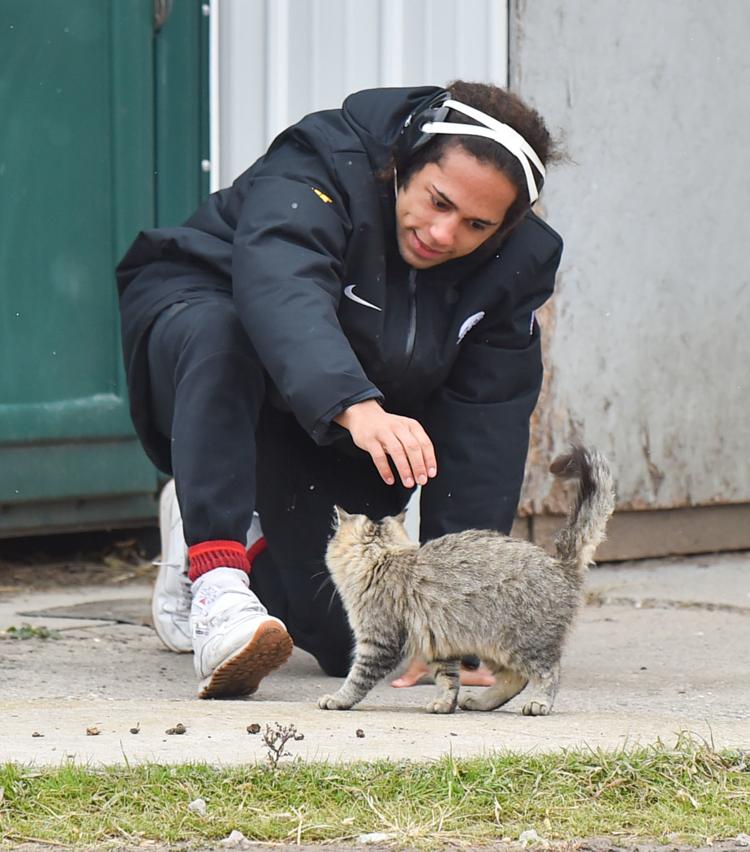 103019-qct-spt-iowa wrestling-md-158a.JPG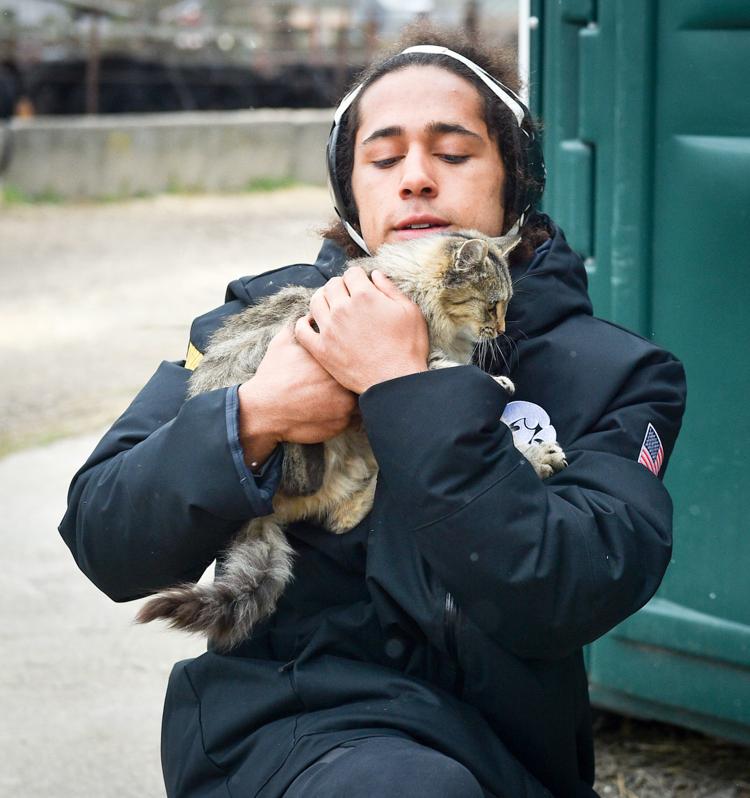 103019-qct-spt-iowa wrestling-md-165a.JPG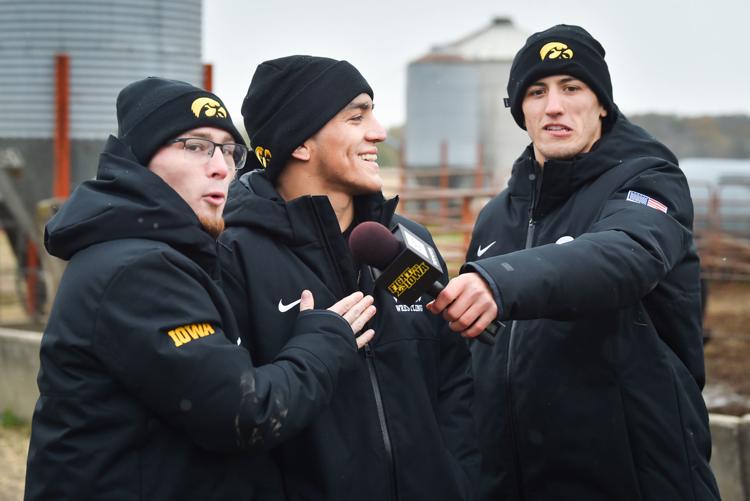 103019-qct-spt-iowa wrestling-md-167a.JPG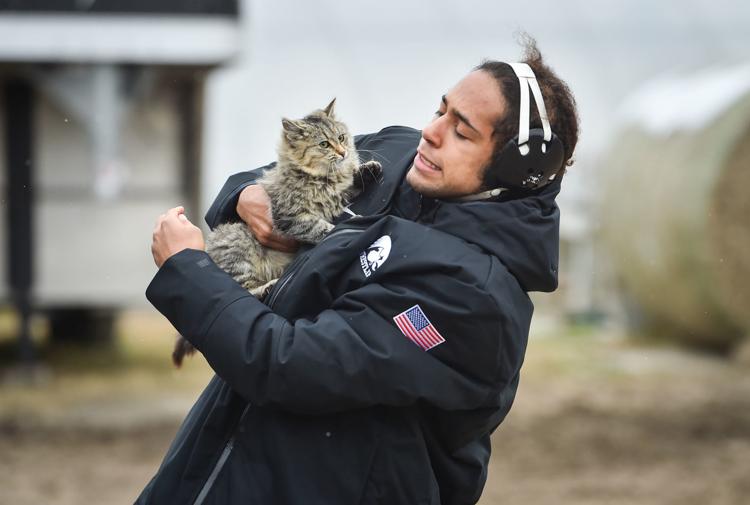 103019-qct-spt-iowa wrestling-md-176a.JPG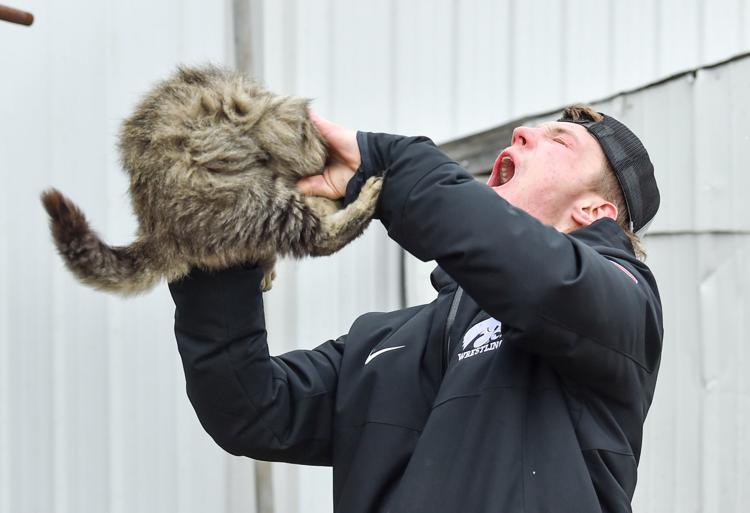 103019-qct-spt-iowa wrestling-md-178a.JPG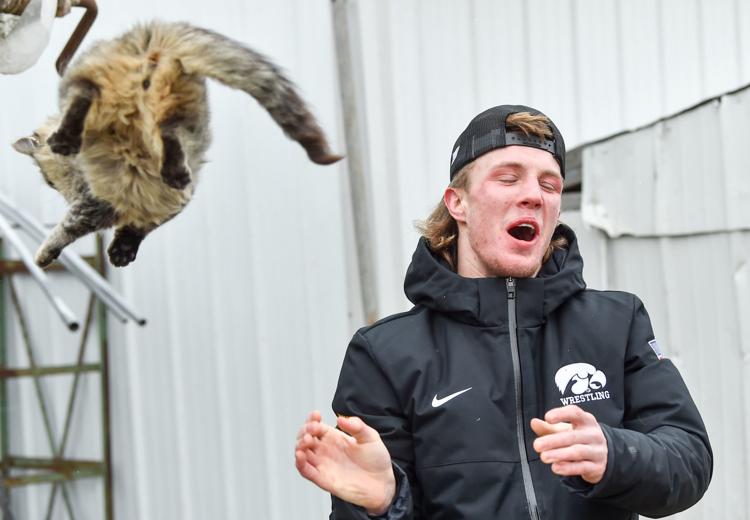 103019-qct-spt-iowa wrestling-md-181a.JPG