Living the dream and learning the business of professional football, the past few months have been a whirlwind for Jake Gervase.
A bye week for the Los Angeles Rams has given the former Iowa free safety from Davenport Assumption a chance to both catch his breath and get ready to see what's next as his first season in the NFL continues.
"I've learned that you never know what the next day is going to bring, just keep your head down, keep working and see where it leads," Gervase said.
So far, that approach has worked out as well as Gervase envisioned.
He's enjoyed a break in the Rams' schedule after earning a spot on Los Angeles' 53-man roster and seeing action in his first NFL game.
That came on Oct. 20 when Gervase was on the field for the opening kickoff of the Rams' game at Atlanta.
"That was a cool experience, something I've always dreamed of," Gervase said. "To be on that field for the opening kickoff playing for an NFL team, that was a big moment. But at the same time, it has to be like just any other game. You have to be ready to go."
Gervase saw more action as the Rams worked toward a 37-10 win over the Falcons, then traveled with Los Angeles to London for its 24-10 win over the Bengals there last Sunday to carry a two-game win streak into the bye week.
In some respects, the bye has provided Gervase with an opportunity to appreciate what he has experienced.
Part of the Rams practice squad since the start of the regular season, Gervase had went through a normal week of practice in the days leading up to the Atlanta game.
"I didn't get brought up to the active roster until late Saturday afternoon, and until that point, it had been just a normal week. I had been working the scout team and special teams, and we were in Atlanta going through our last work when they pulled me aside and said they were bringing me up," Gervase said.
"It happened that fast and there wasn't a lot of time to think about what had just happened. A few hours later I was on the field for the opening kickoff."
That point was as much a beginning as it was an end point for Gervase, the next step in a journey he has traveled before.
Register for more free articles
Stay logged in to skip the surveys
Gervase embraced a walk-on opportunity at Iowa, worked his way onto special teams and into the lineup where he captained the Hawkeye team and led Iowa in tackles a year ago as a senior.
Signed by the Rams as an undrafted free agent on May 14, Gervase arrived at preseason camp with hopes but understanding there were no guarantees.
"I knew the Rams did not play their starters during the preseason so I felt like that opened a door for me," Gervase said. "It was a chance for me to get a lot of reps. But camp, even though I felt like things were going well, it was stressful because you just never know."
With a collection of veterans and recent draft picks at safety, Gervase wasn't surprised when he was trimmed from the roster at the end of camp.
"I was a longshot to make the active roster at that point with the experience they had coming back. There were a couple of long days," Gervase said.
But a couple of days later, he was offered a practice squad opportunity and embraced the chance.
"If that had not happened, I was prepared to walk away knowing that I had given it my best, but I'm so glad the way things worked out," Gervase said. "I'm playing for a great organization in the Rams, great people, great coaches and teammates, and it's been a great experience."
He's also gained an understanding of how quickly things can change in the business of professional football.
"The constant transactions, the trades, it's the reality of the business," Gervase said. "That's put me in a position where I appreciate every day, do my best every day to help the Rams in whatever capacity they need me in."
Gervase will return to the practice field next week as the Rams prepare for games the following two Sundays against the Steelers and the Bears, admitting that suiting up against the Chicago team that was his childhood favorite "would be pretty cool."
But mostly, he will continue to work, continue to practice and continue to see where it all may lead.
"There are no guarantees — I get that — but I'm going to continue to give this everything I have," Gervase said. "From the start, the idea has been to have no regrets, and that continues to be the goal."
Jake Gervase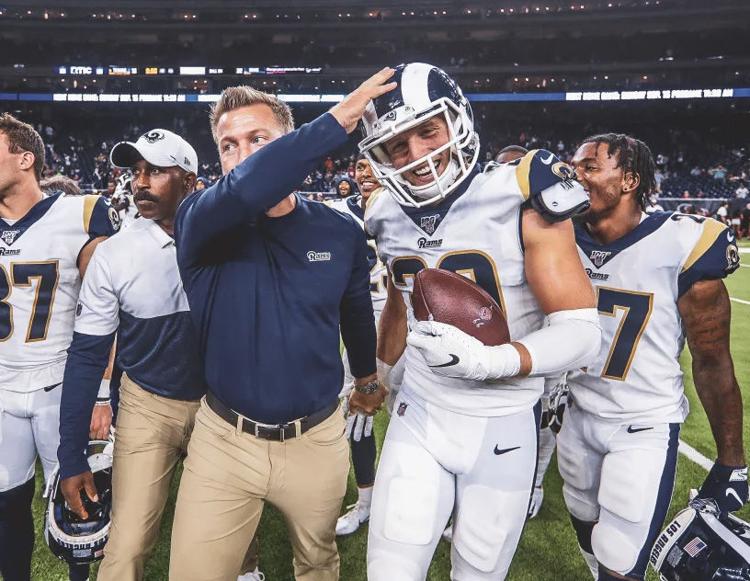 Outback Bowl Football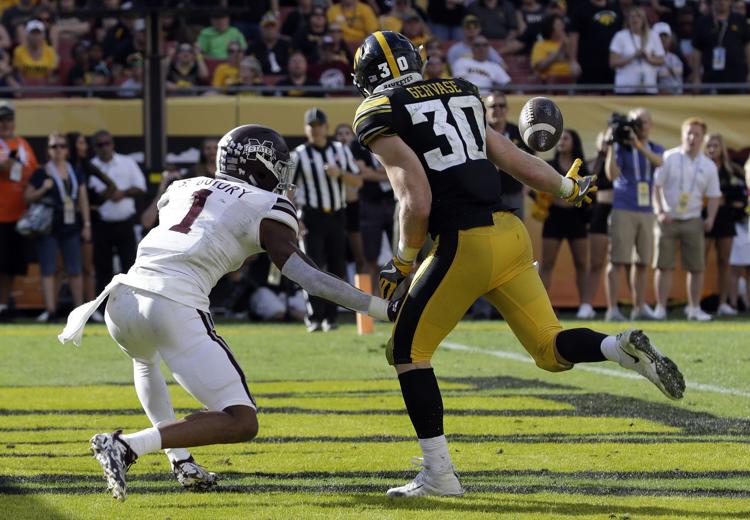 Gervase celebrates Iowa win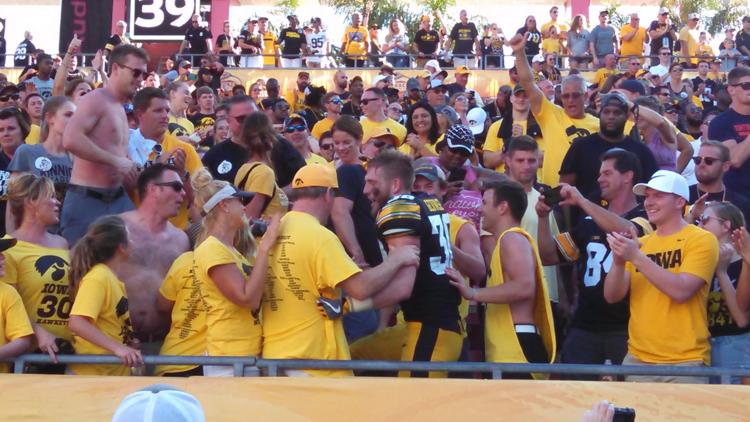 Iowa Fans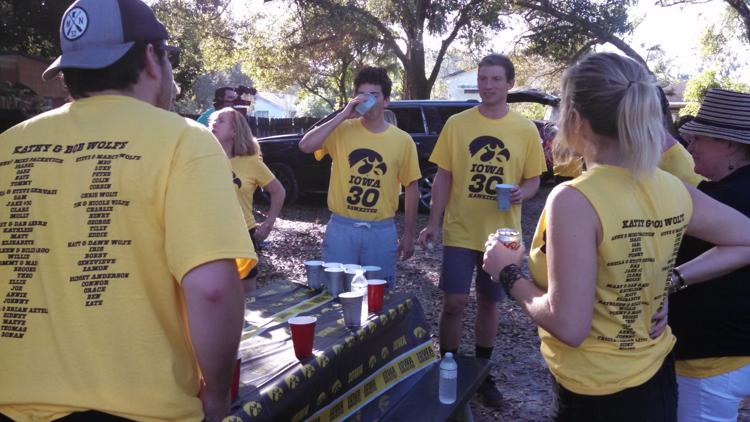 Iowa Football fans 2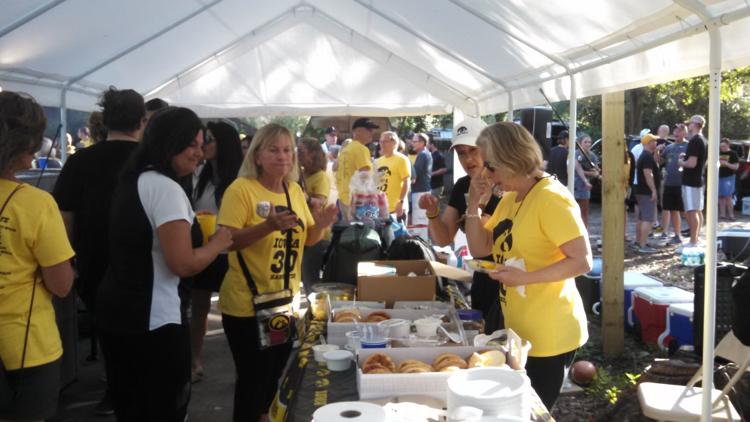 Outback Bowl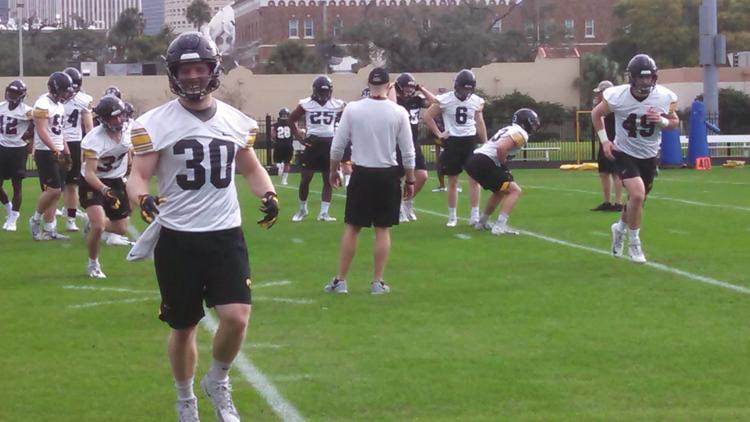 Iowa Illinois Football
112318-Iowa-Football-044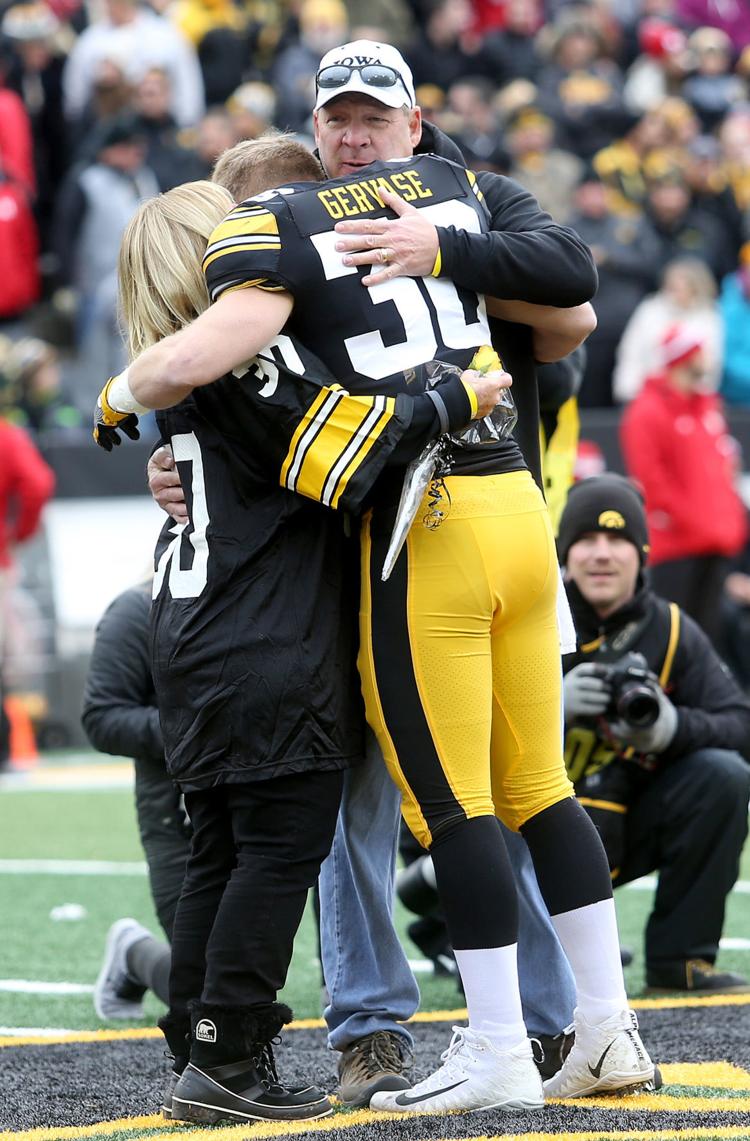 112318-Iowa-Football-009
Iowa Illinois Football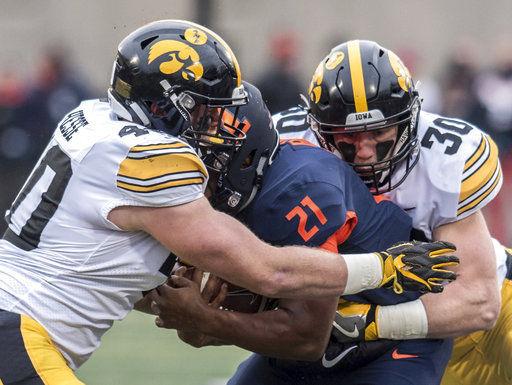 111018-Iowa-Football-037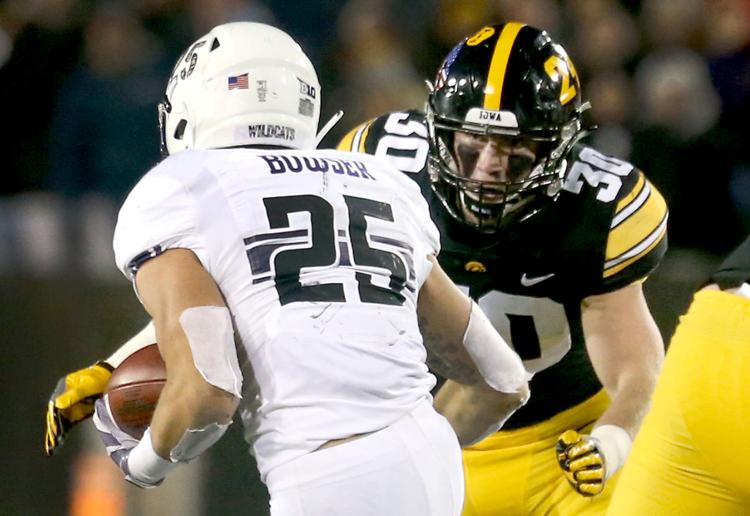 102018-Iowa-Maryland FB-011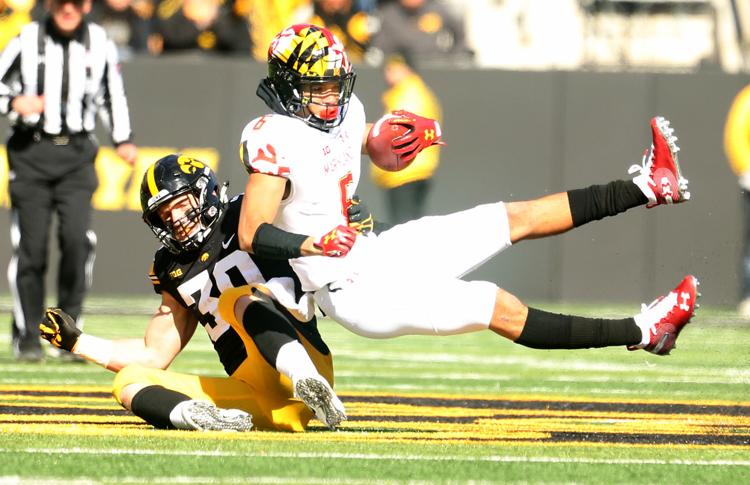 102018-Iowa-Maryland FB-023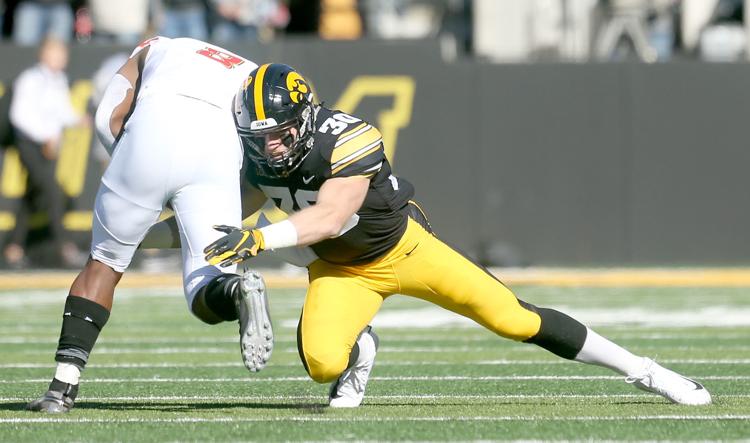 092218-Iowa-Football-025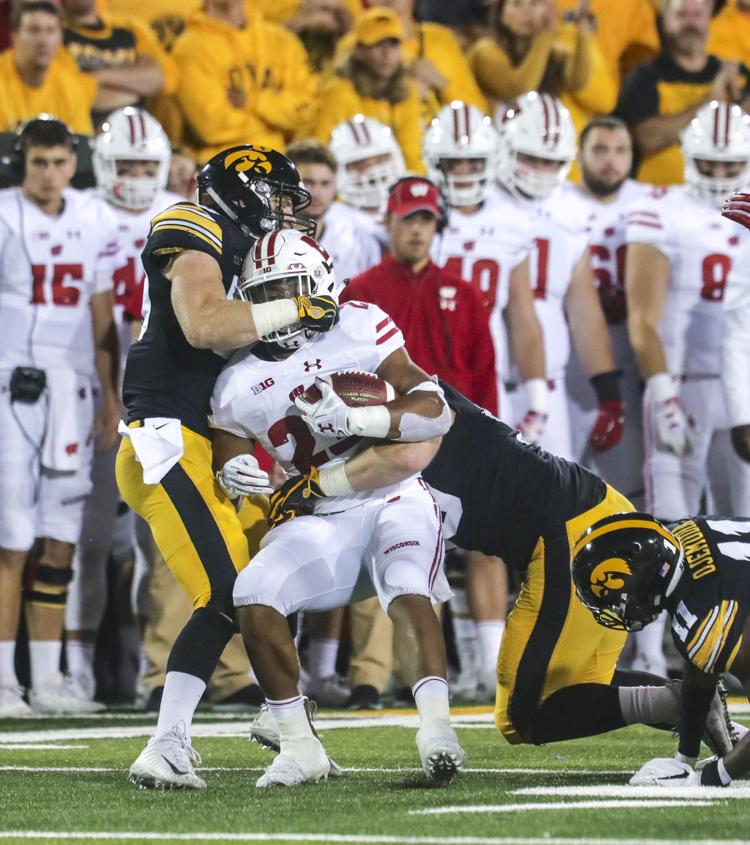 091518-Iowa-UNI-012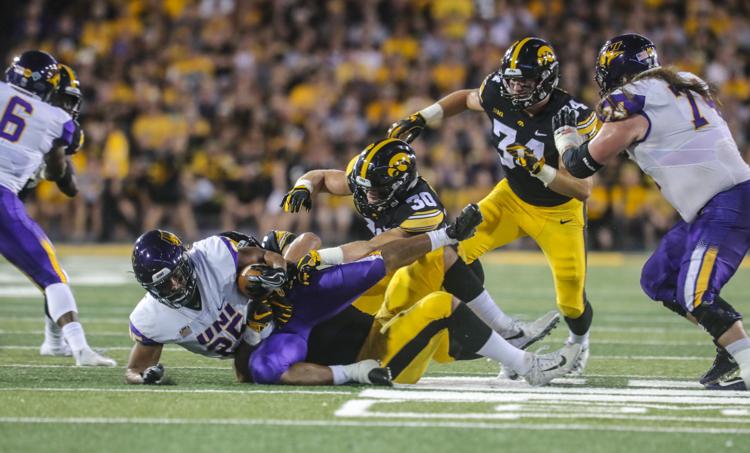 090818-Iowa-Football-056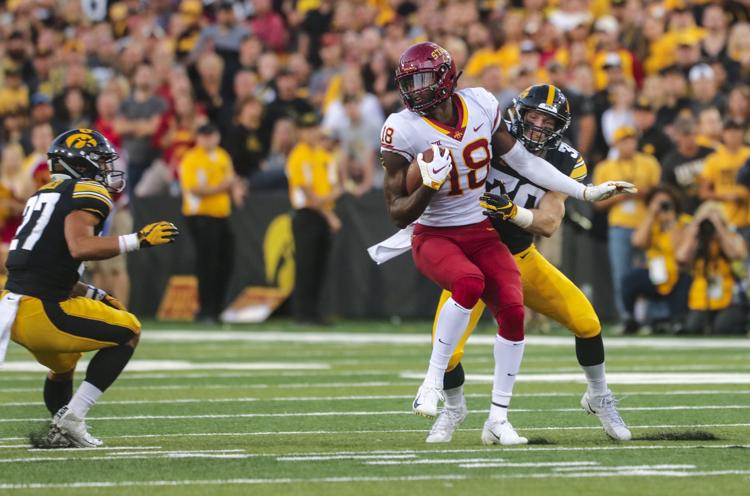 081018-media-day-005

081018-media-day-043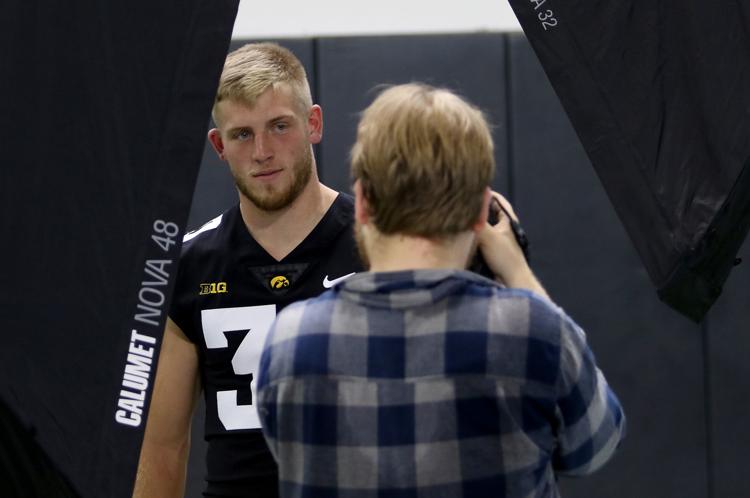 081018-media-day-041
042018-Iowa-Spring-Game-039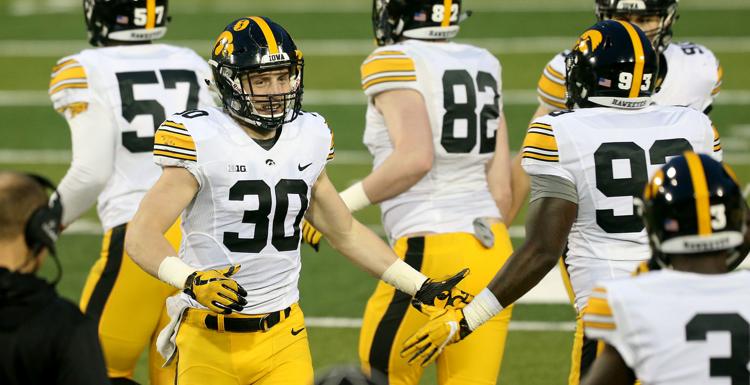 042018-Iowa-Spring-Game-021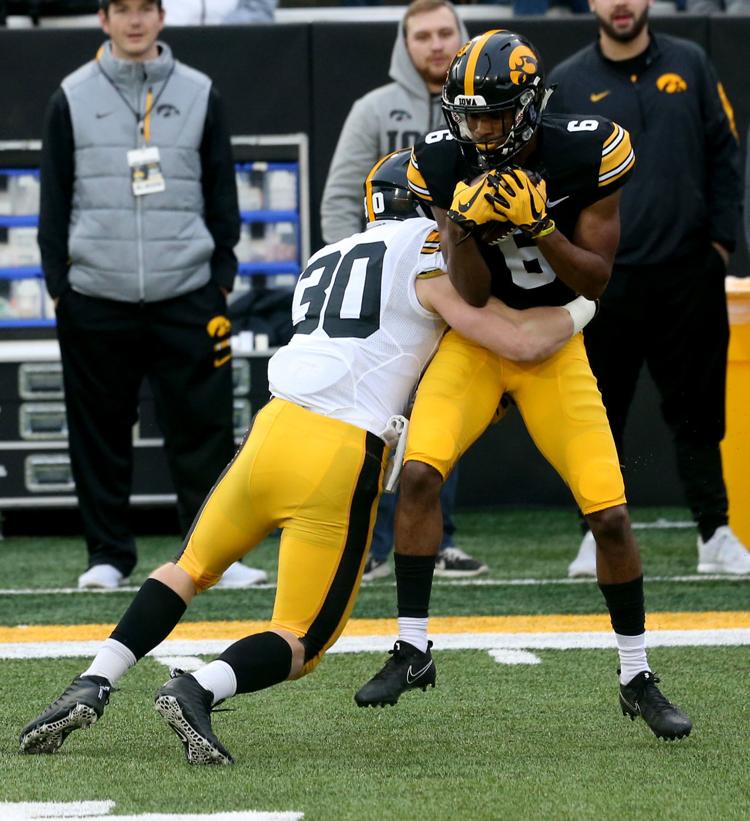 042018-Iowa-Spring-Game-033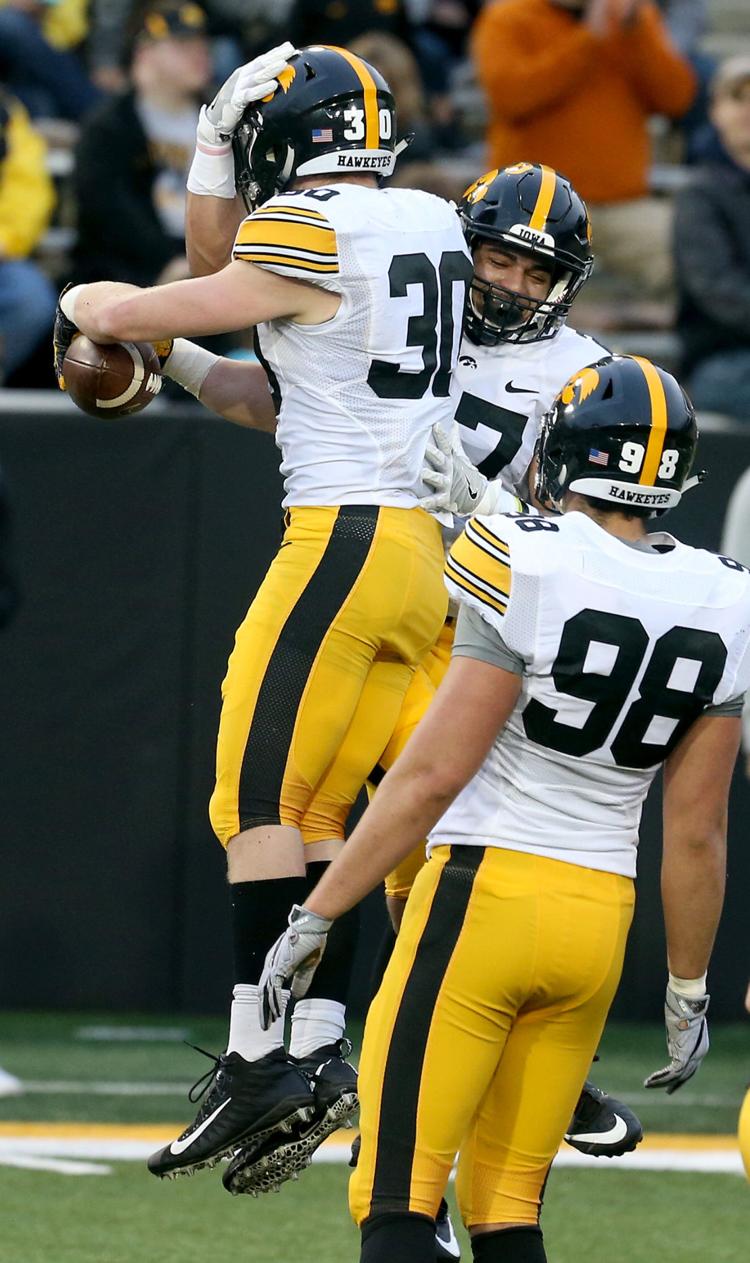 042018-Iowa-Spring-Game-004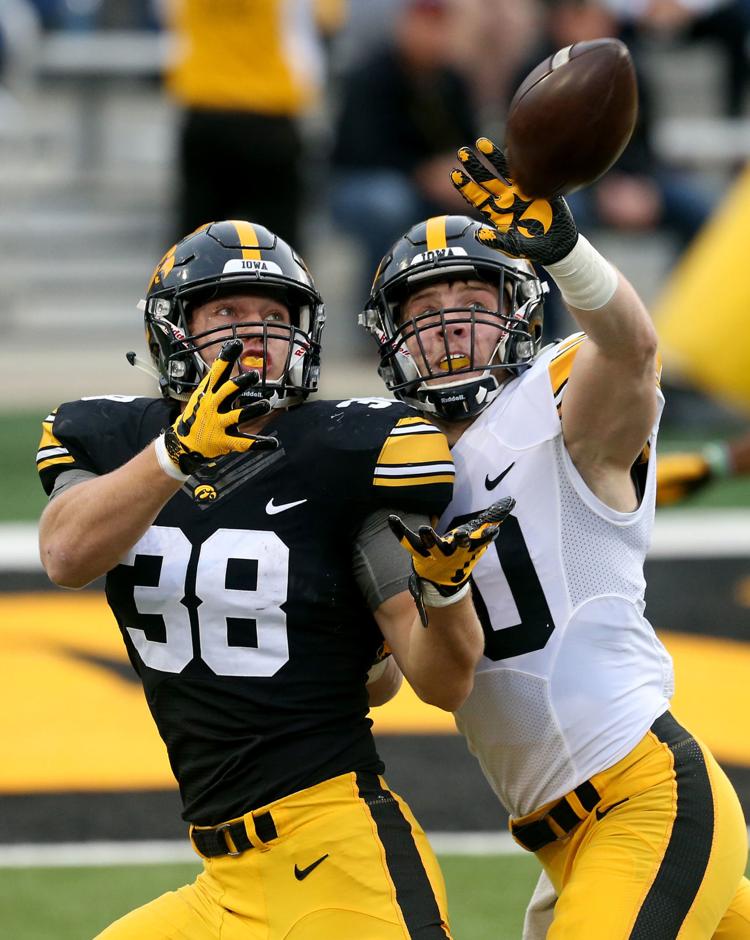 practice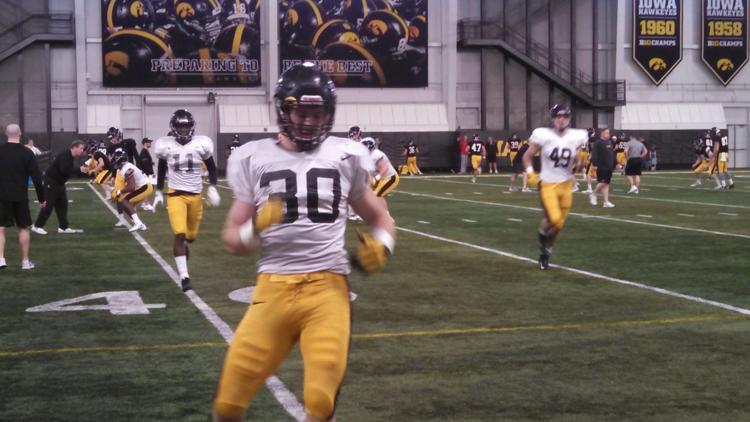 practice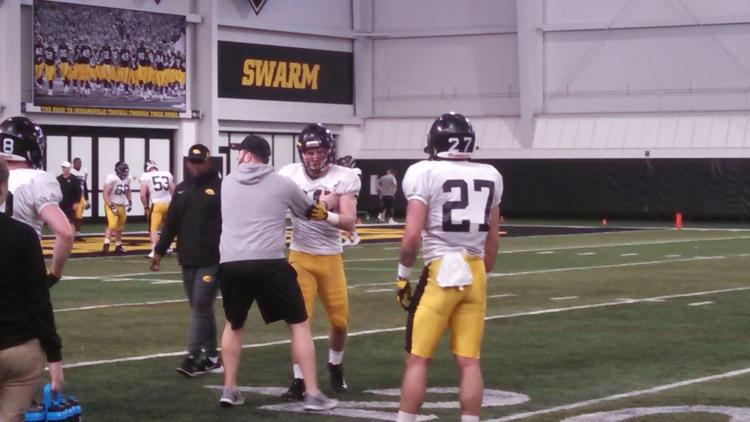 practice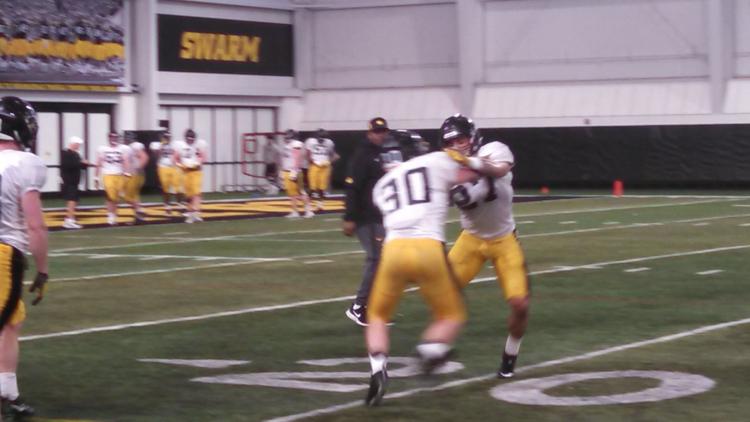 Iowa Wisconsin Football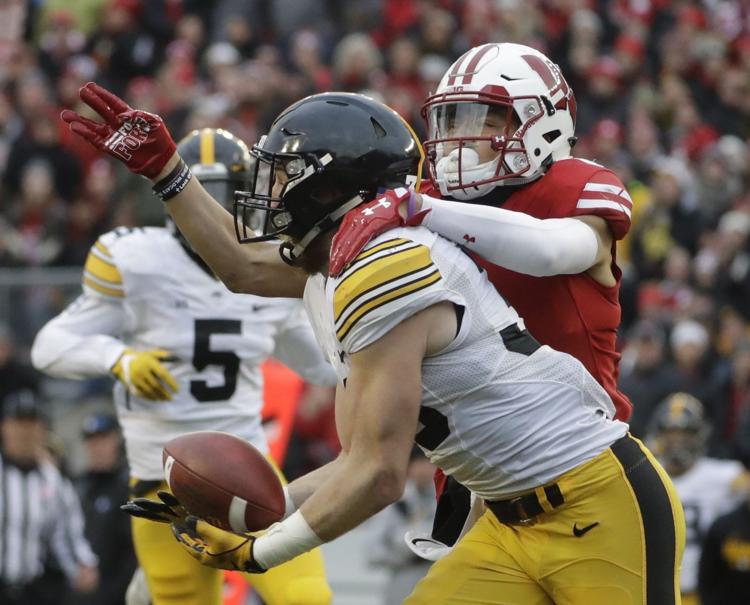 102817-Iowa-Minn-023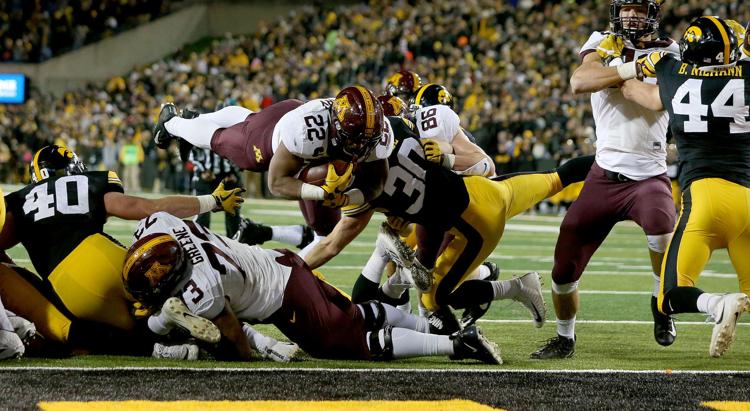 102817-Iowa-Minn-012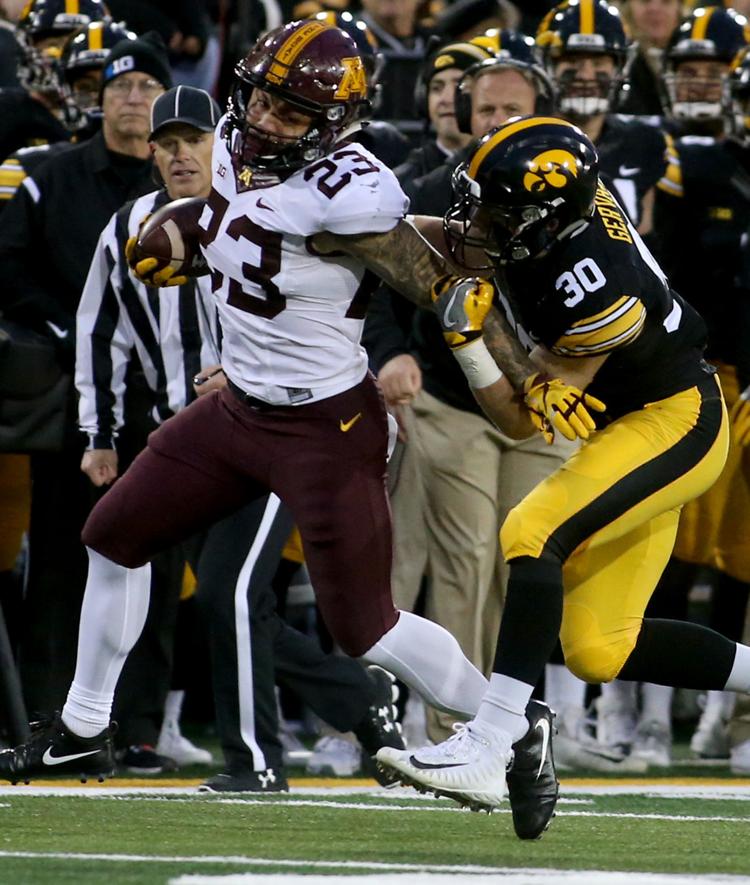 102817-Iowa-Minn-011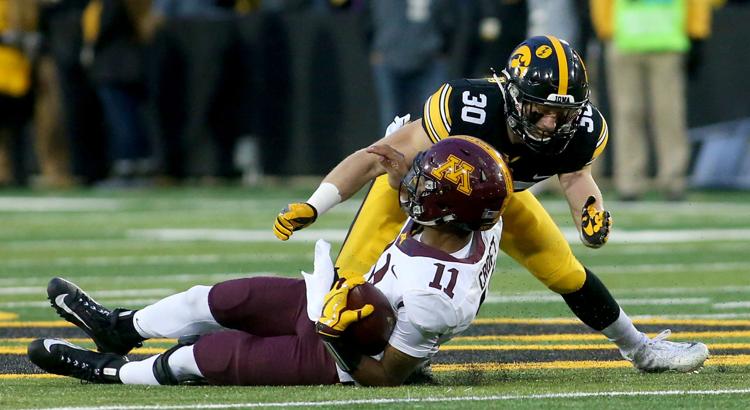 Iowa Northwestern Football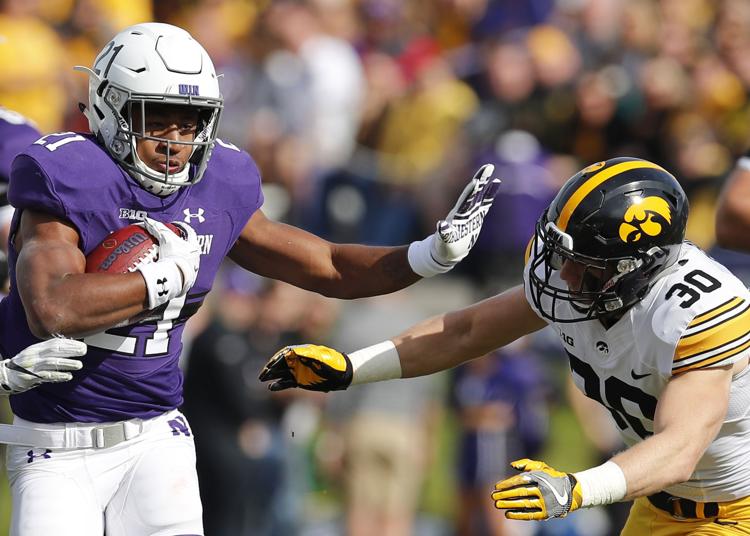 090917-HAWKEYE-FOOTBALL-046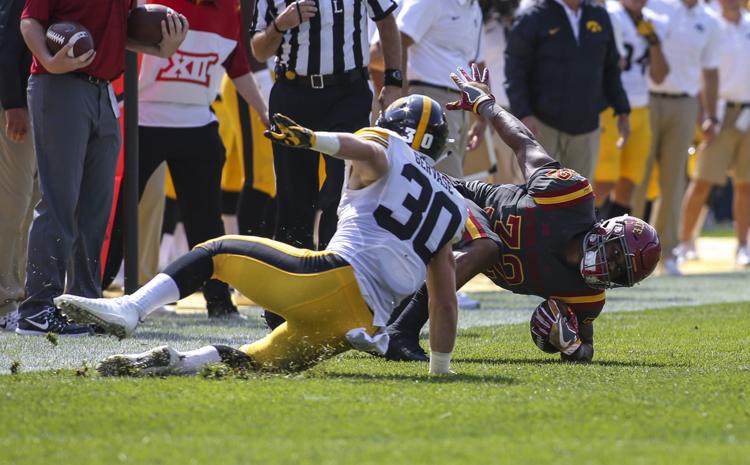 gervase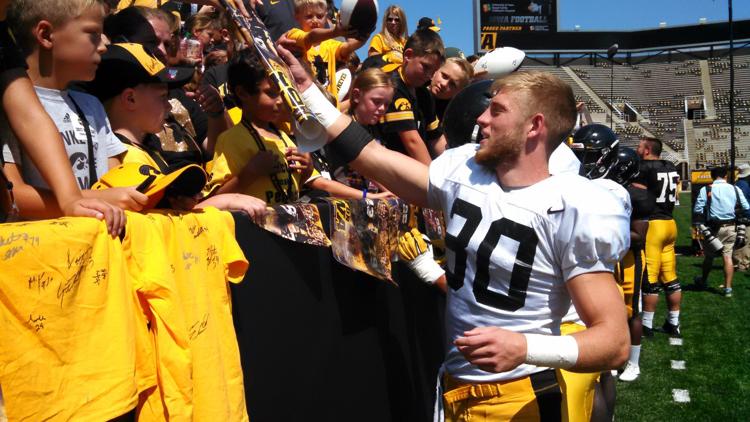 080517-IA-FB-Media-Day-028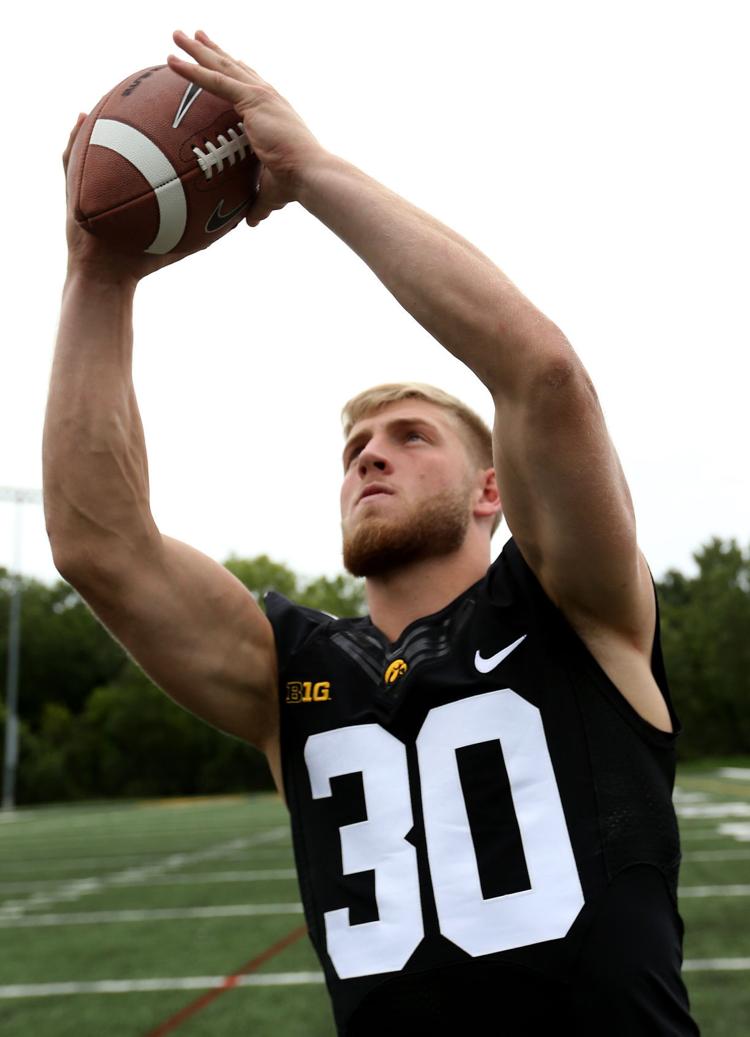 Jake Gervase mug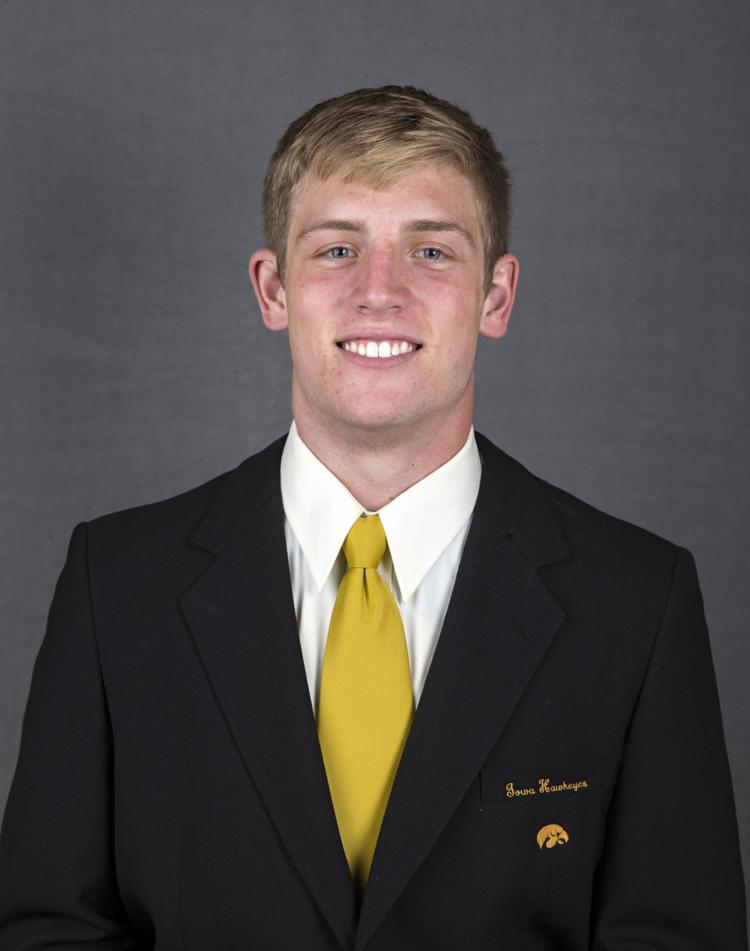 080616-Iowa-Media-Day-027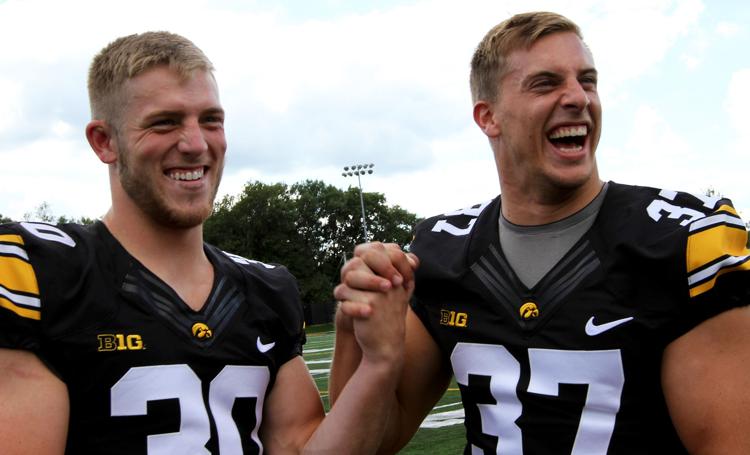 Jake Gervase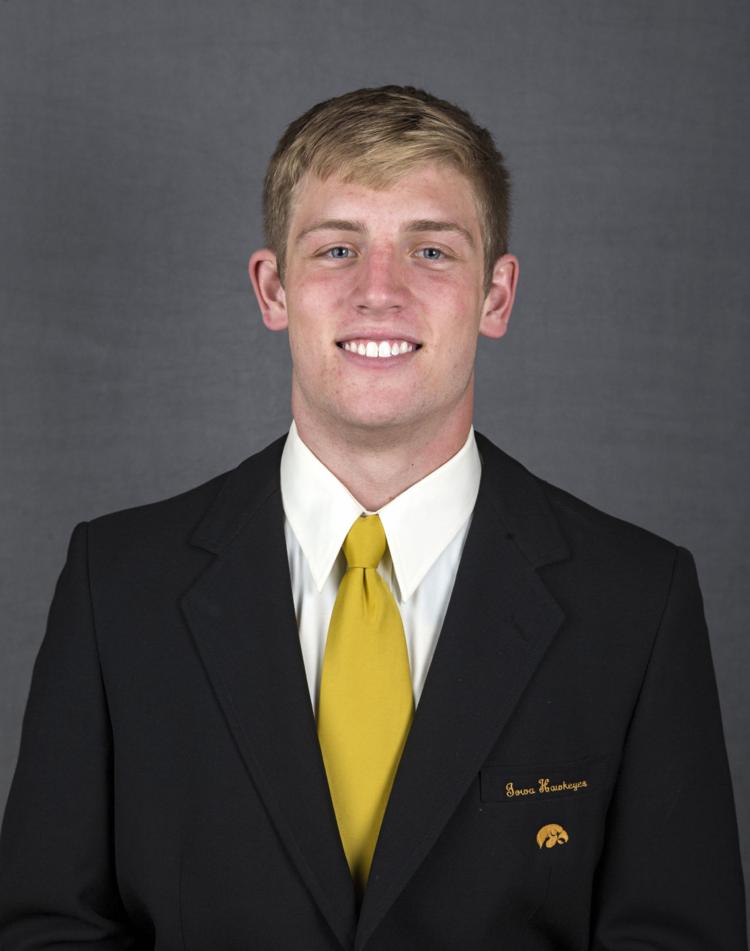 Iowa in LA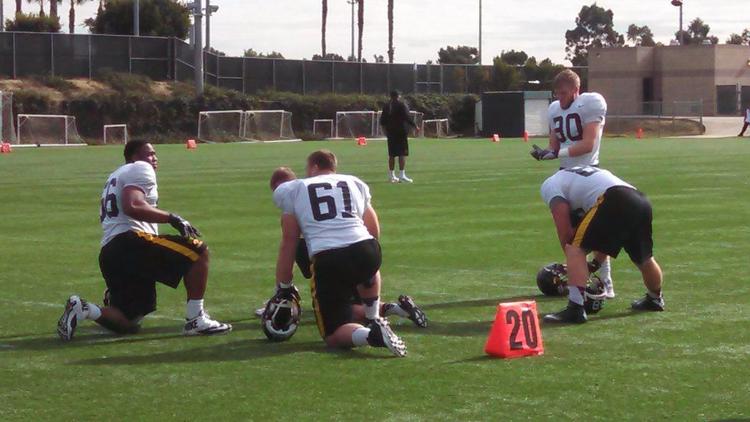 Iowa in LA
Jake Gervase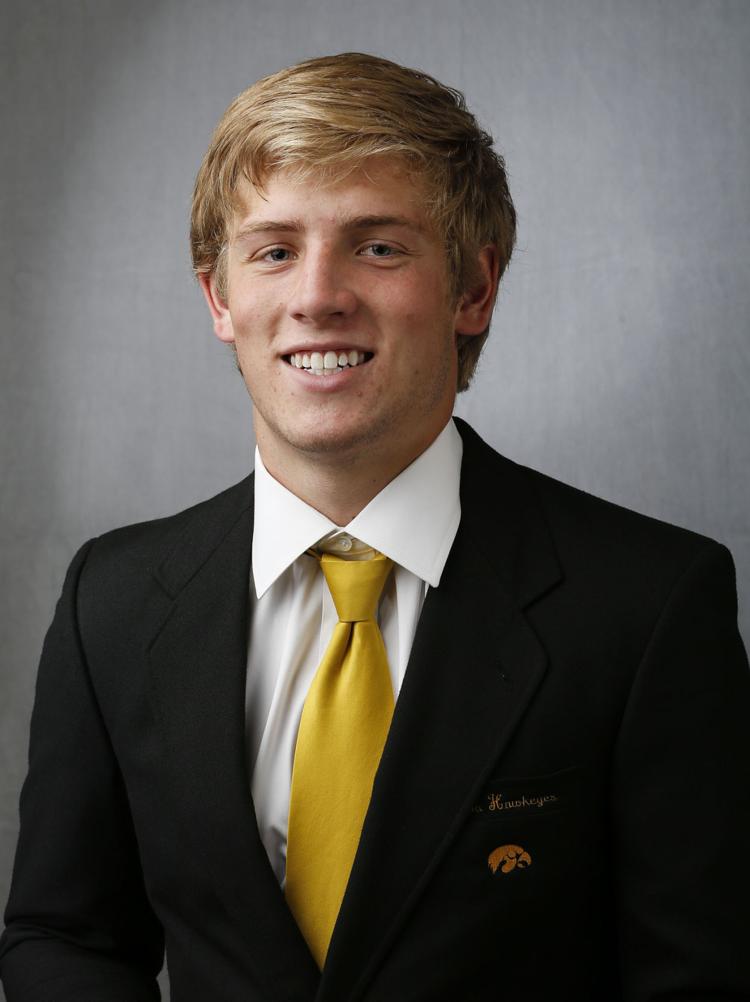 080815-iowa-media30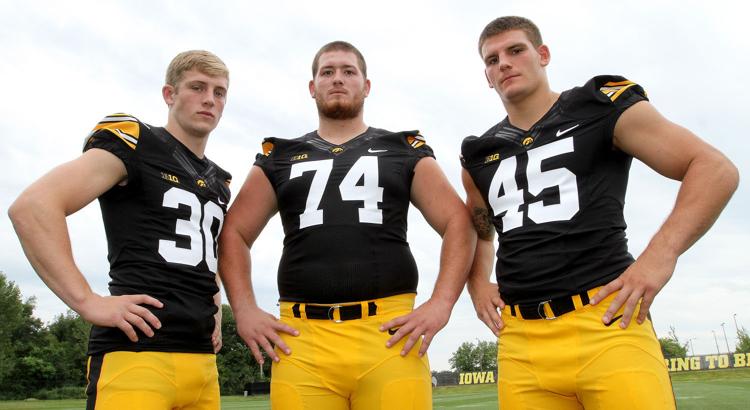 072914tsr-assumption-harlan-02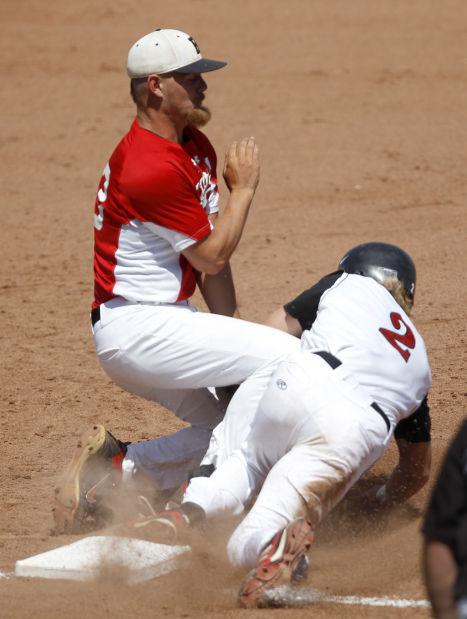 072314-spt-baseball-01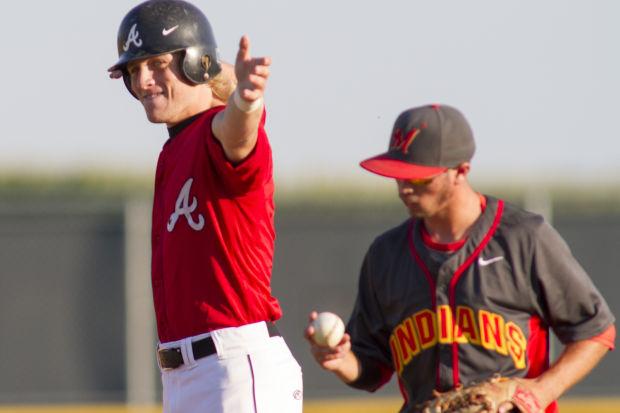 Ryan Dobek, Jake Gervase.JPG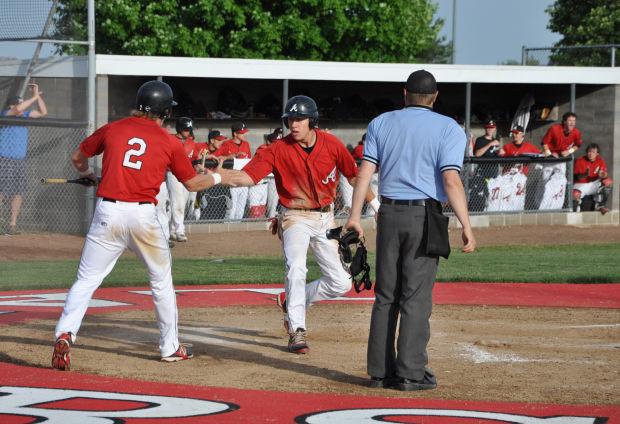 Jake Gervase.JPG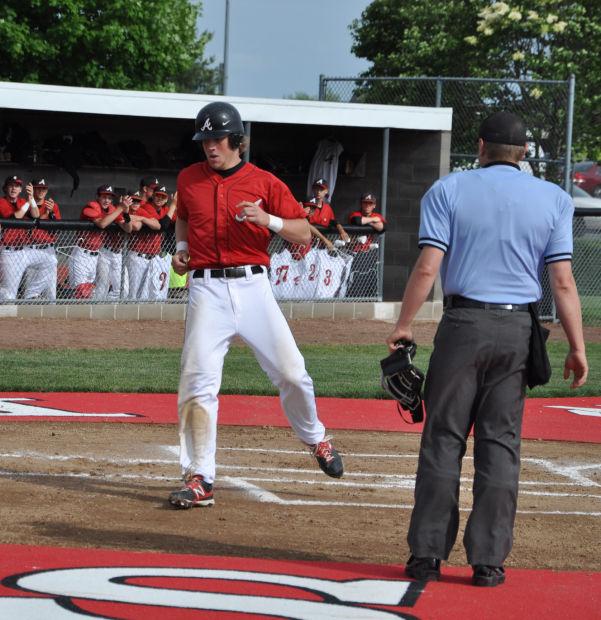 Matt Sacia, Jake Gervase.JPG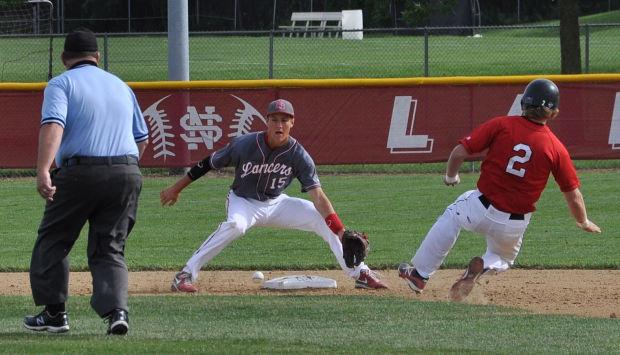 Jake Gervase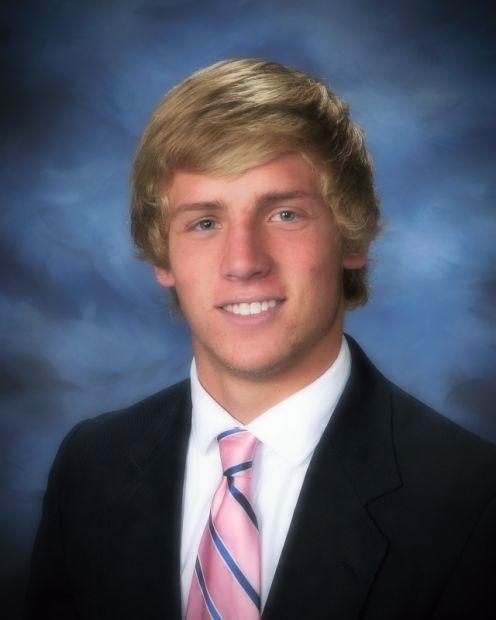 FAVORITE IMAGES OF 2013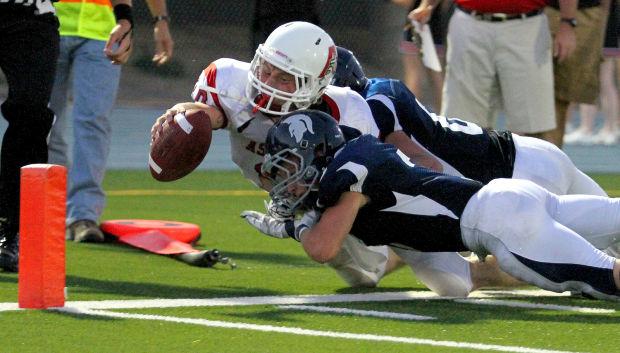 Jake Gervase.JPG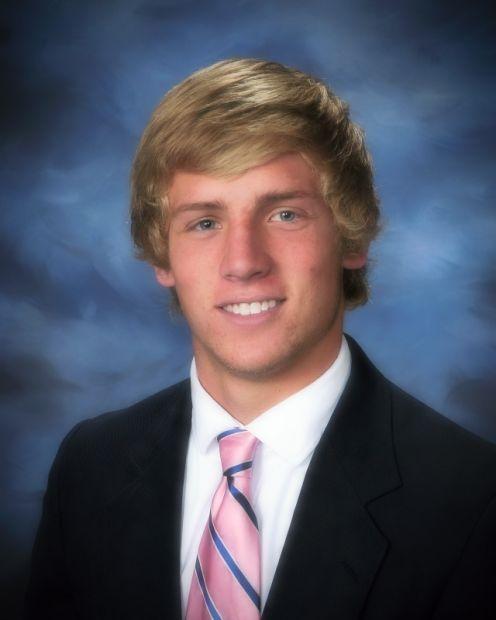 112513-all-metro-fb-07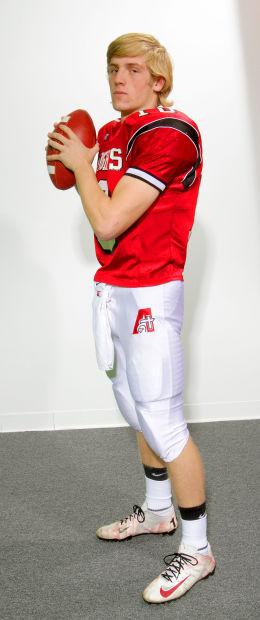 112513-all-metro-04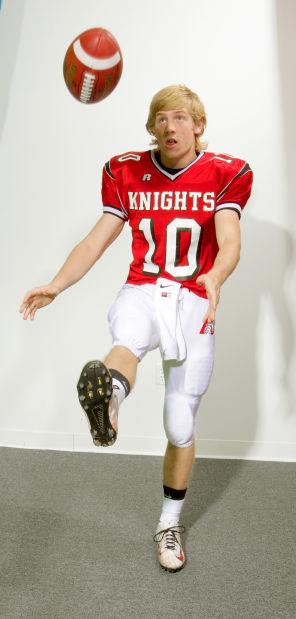 112513-all-metro-fb-03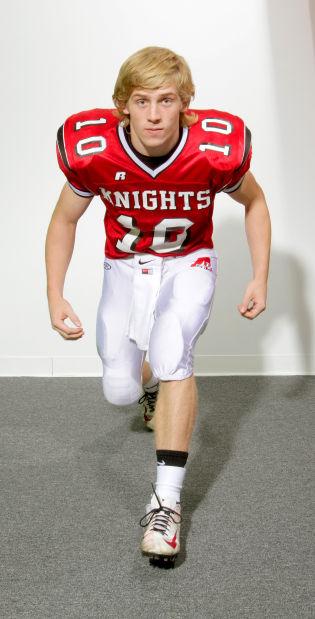 112513-all-metro-fb-02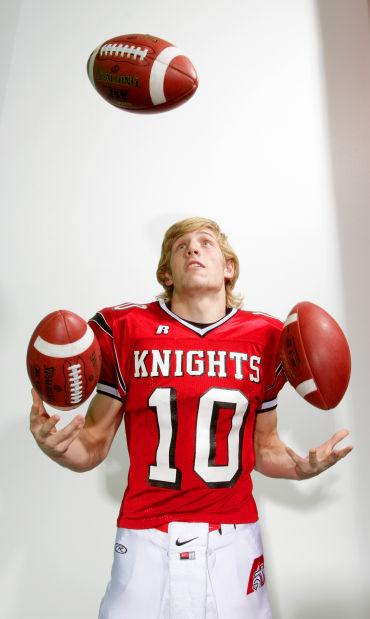 112513-all-metro-fb-05

112513-all-metro-fb-01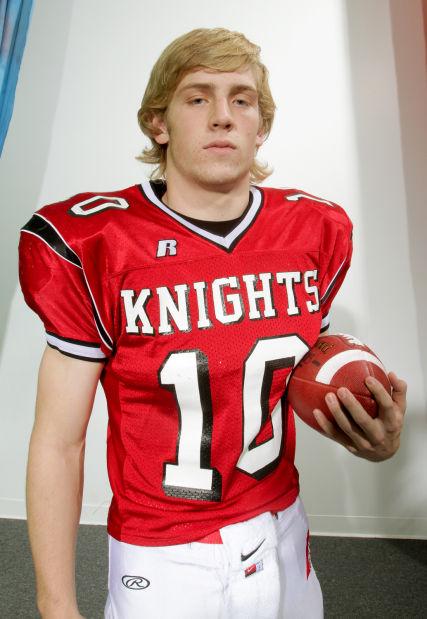 110413-asumption-fb-06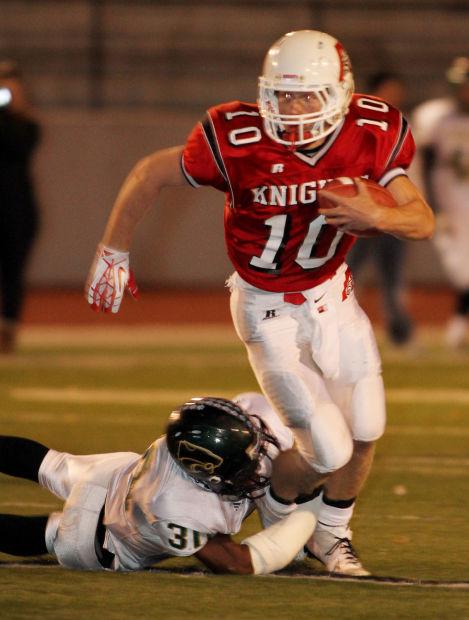 2013: Jake Gervase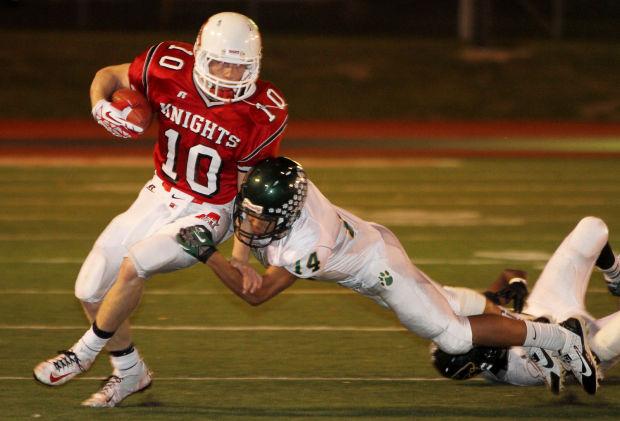 110413-asumption-fb-07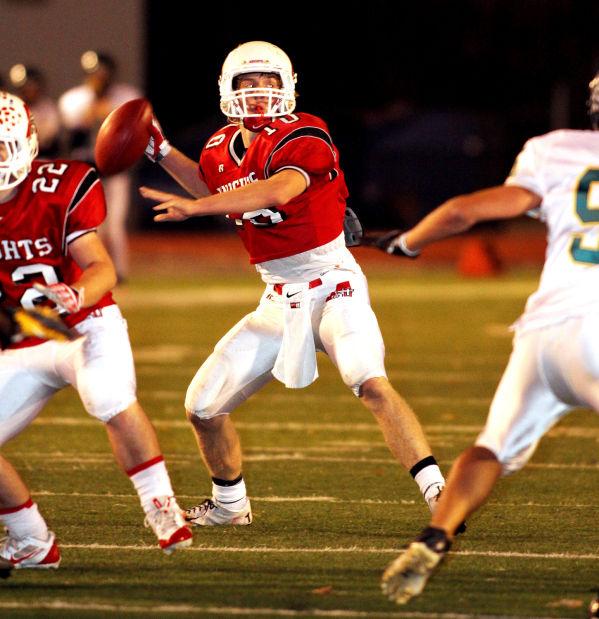 110413-asumption-fb-02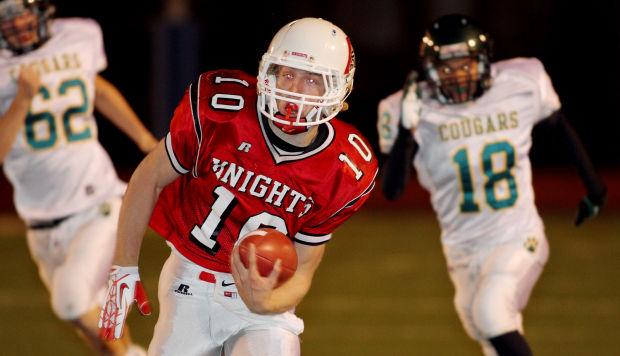 110413-asumption-fb-05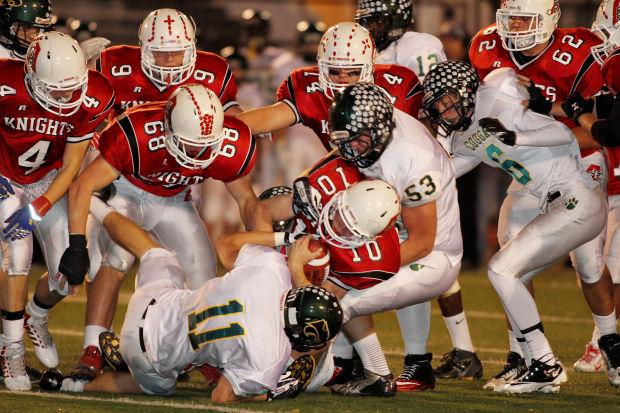 103013-Assumption-fb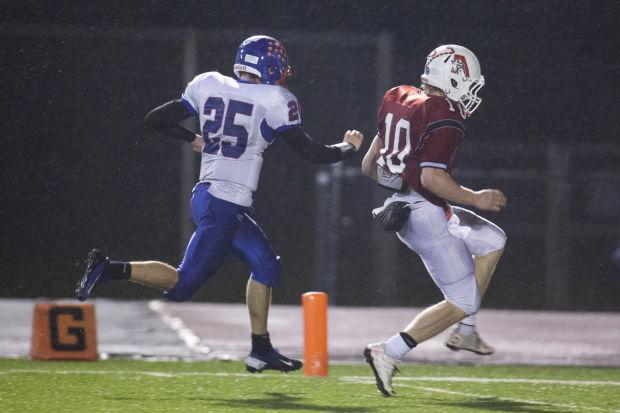 103013-Assumption-fb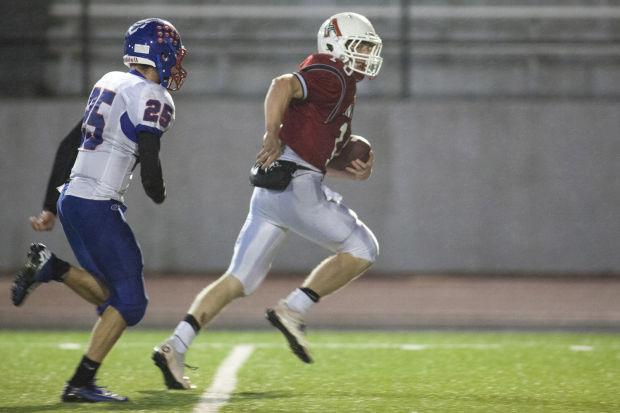 103013-Assumption-fb2
103013-Assumption-fb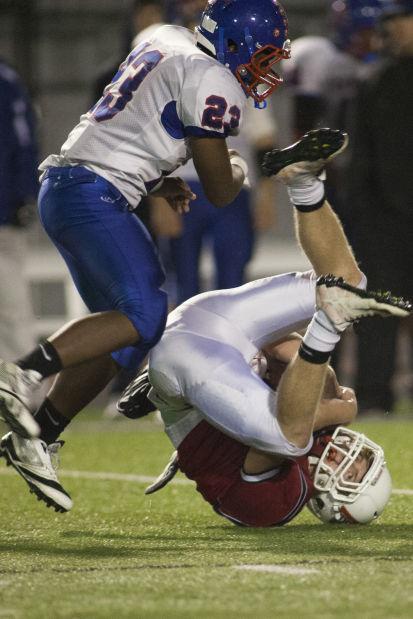 103013-Assumption-fb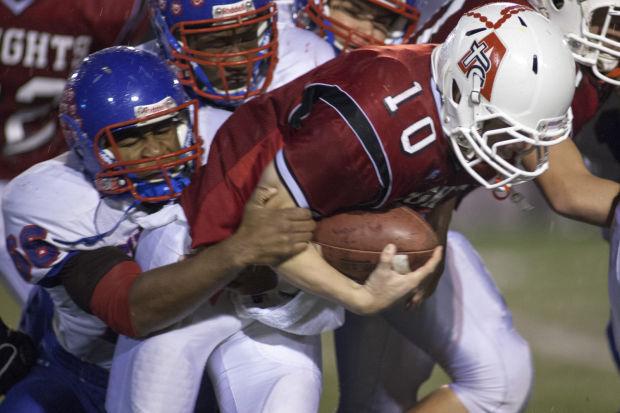 101813-bettendorf-fb10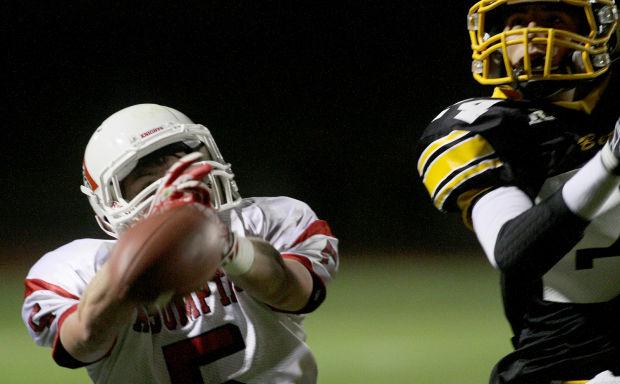 101813-bettendorf-fb08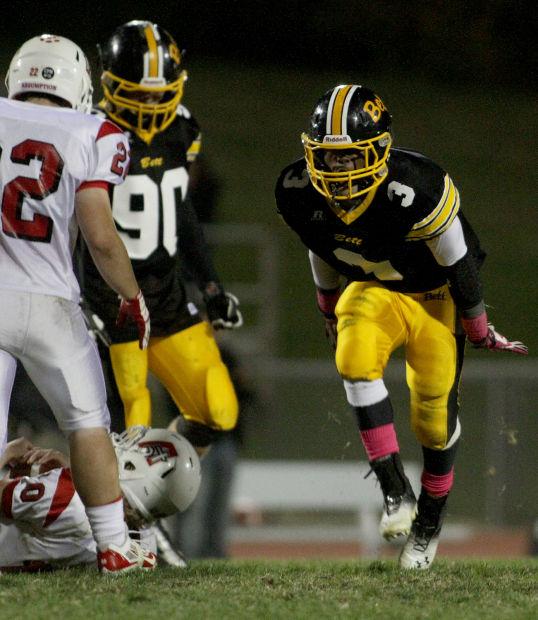 101813-bettendorf-fb12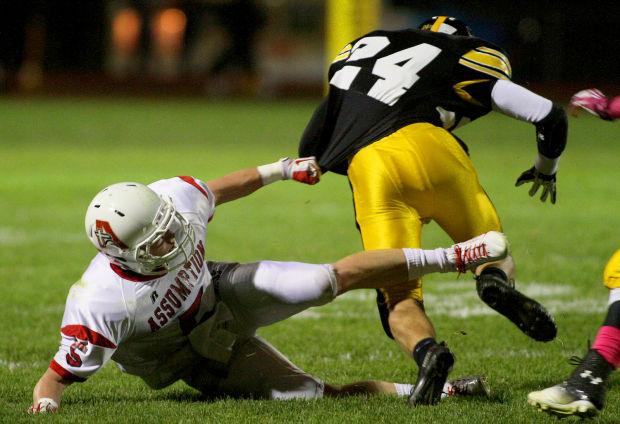 Football Bett @ Assum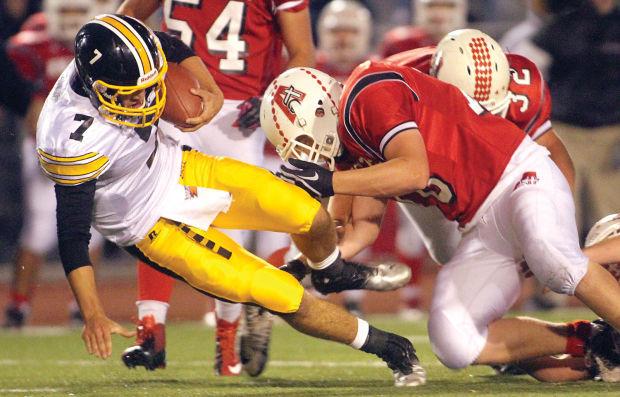 100313-assumption10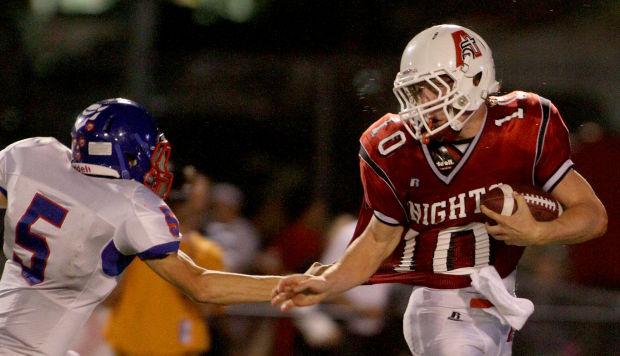 091913-west-assumption-fb2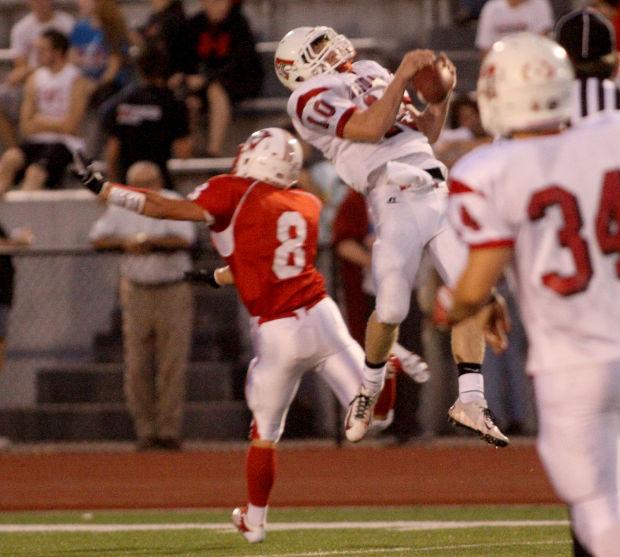 091913-west-assumption-fb3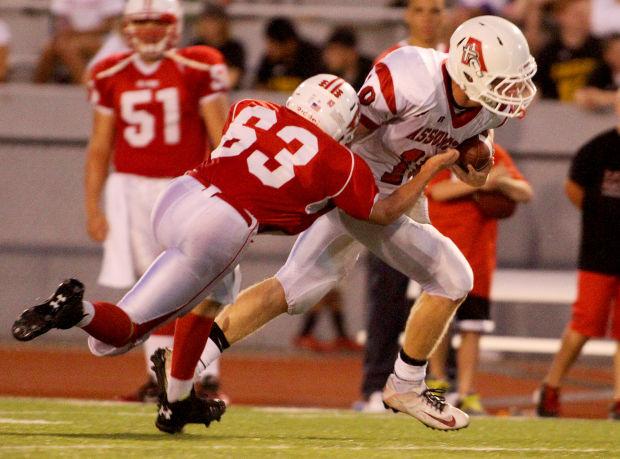 090613-assumption-pv08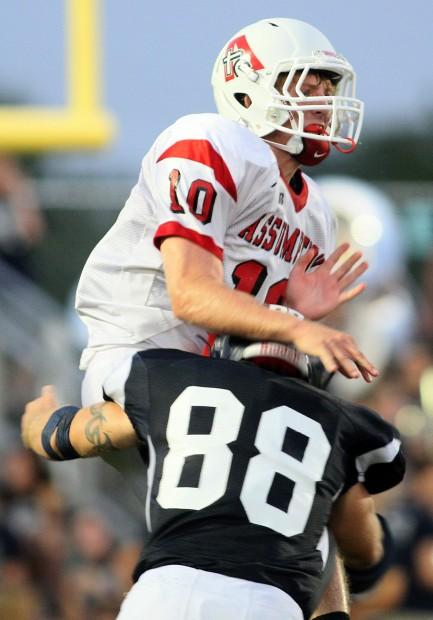 090613-assumption-pv01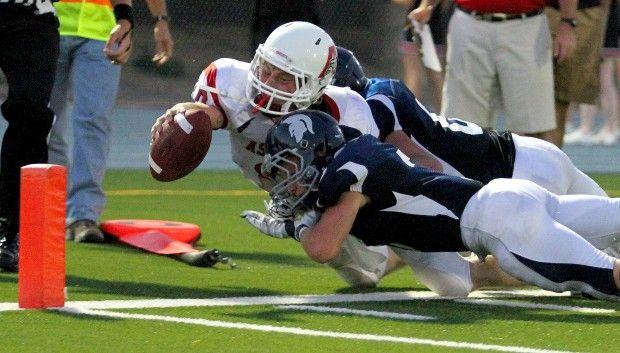 090613-assumption-pv05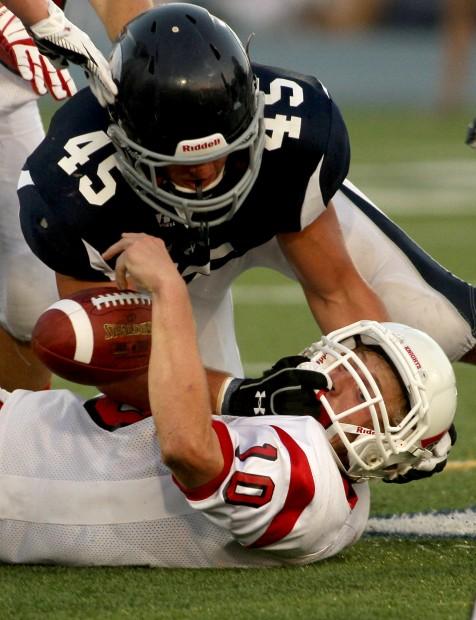 Gervase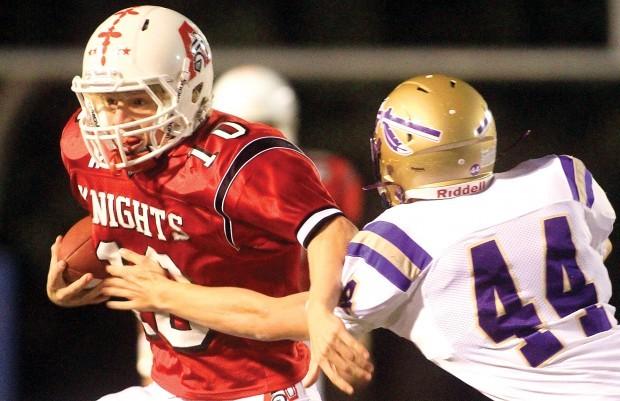 080213mp-heelan-assumption-8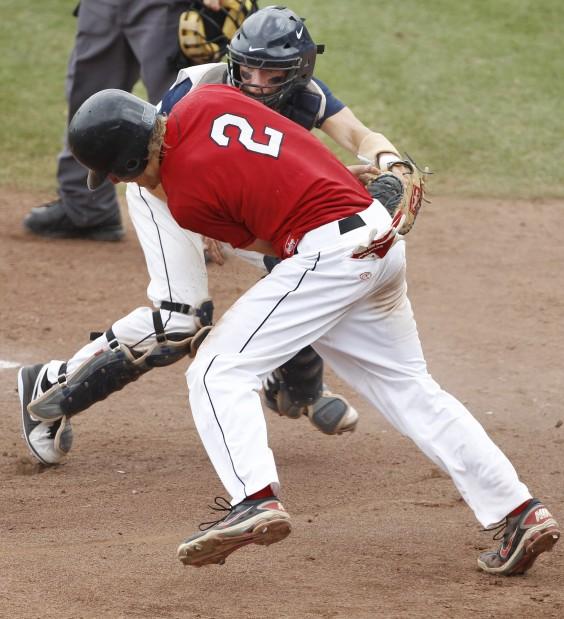 073013tsr-davenport-boone-03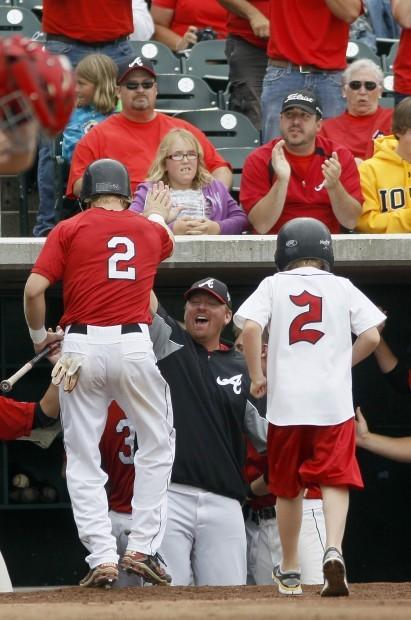 Assumption basketball
2012: PHOTOS OF THE YEAR - 2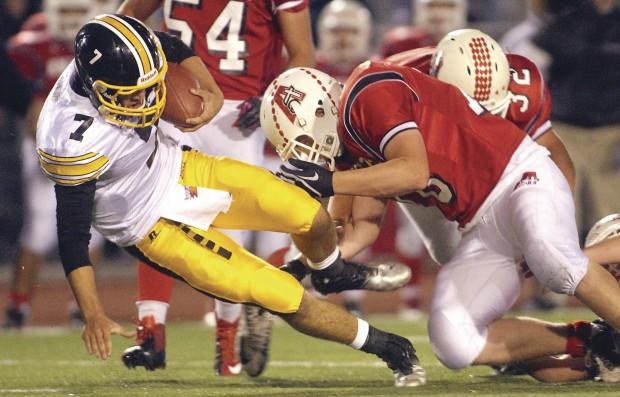 Assumption_WE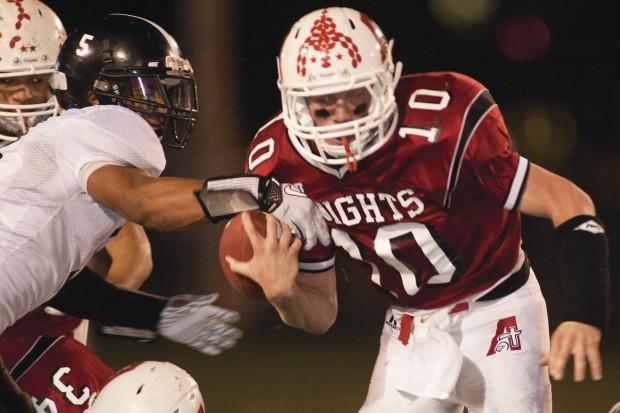 Assumption_WE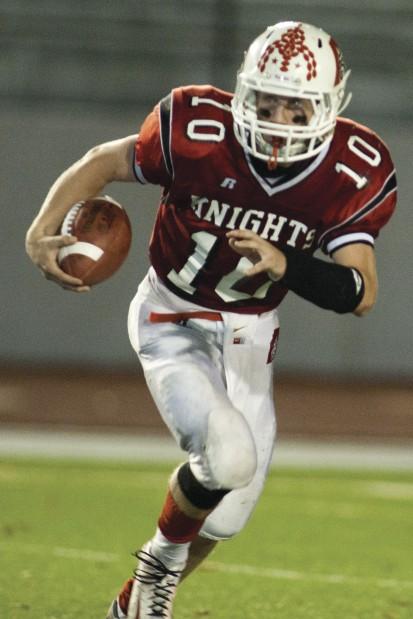 Assumption_WE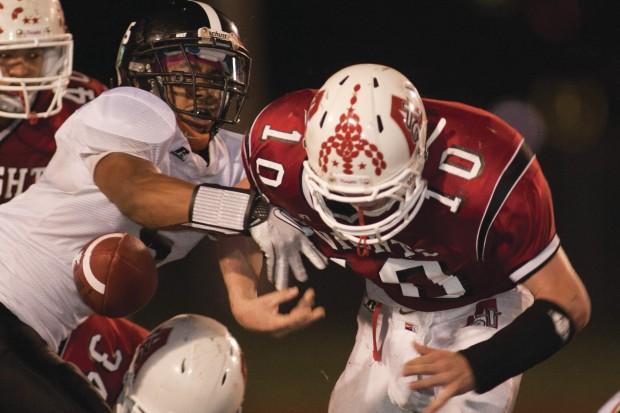 Assumption_WE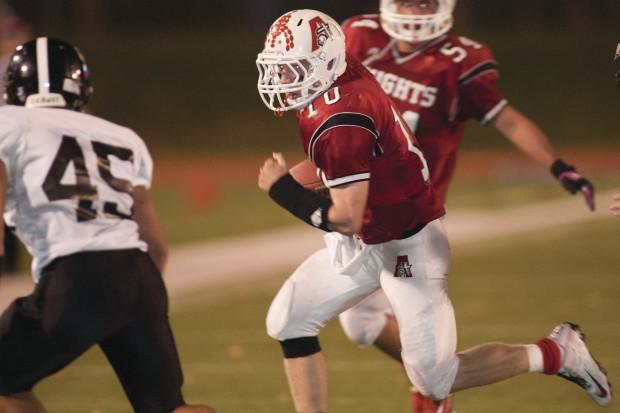 Cole Picchiotti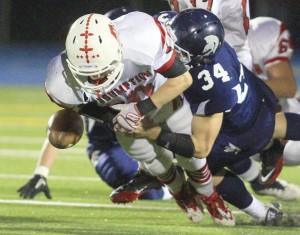 Assumption-Gervase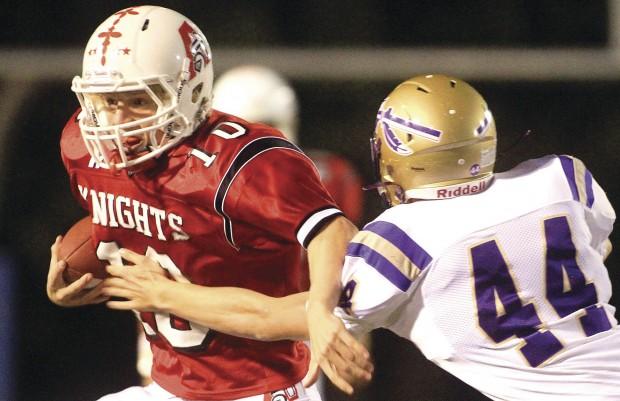 PHOTOS OF THE WEEK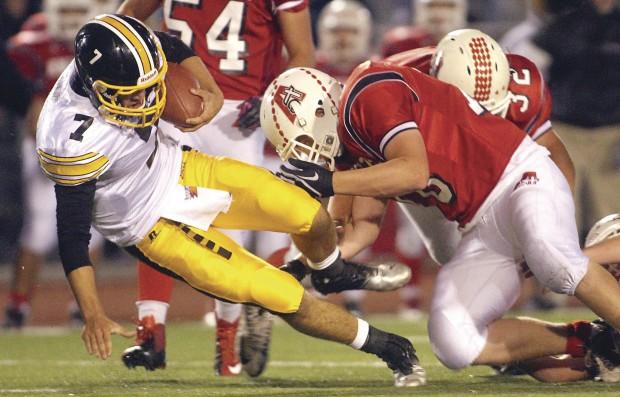 Football Bett @ Assum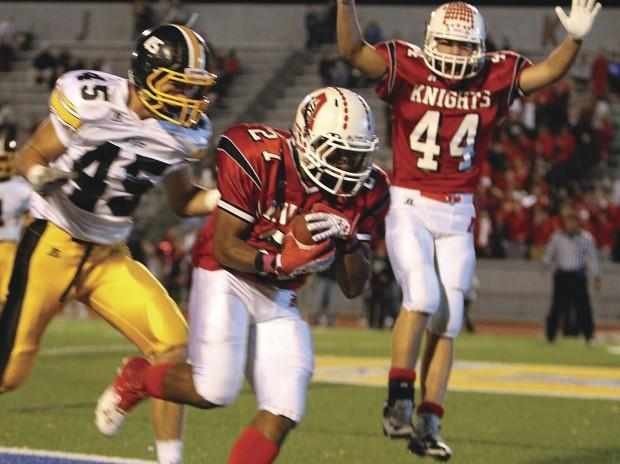 Muscatine-Assumption football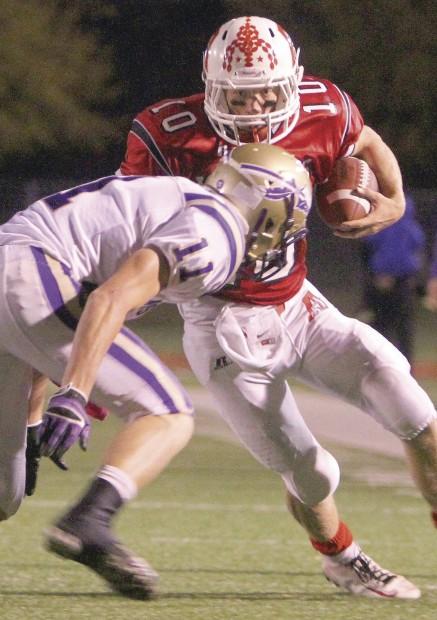 Muscatine-Assumption football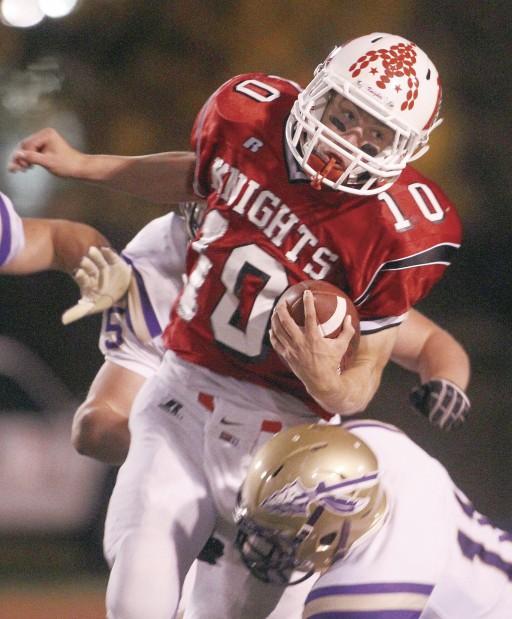 Assumption-Gervase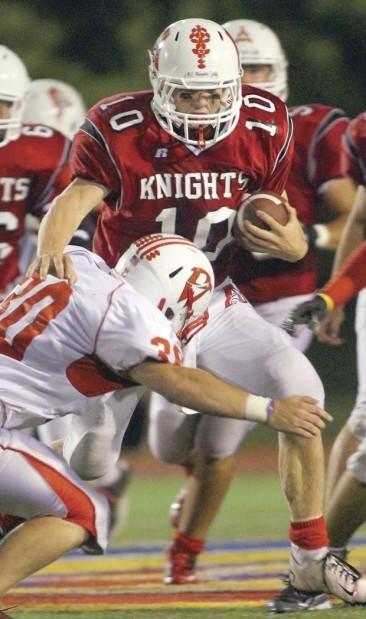 Davenport Central vs. Davenport Assumption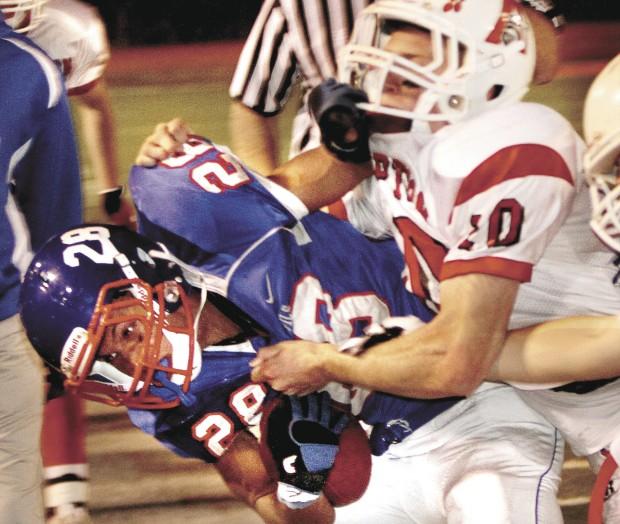 Jake Gervase and Sean Easler
Football West @ Assumption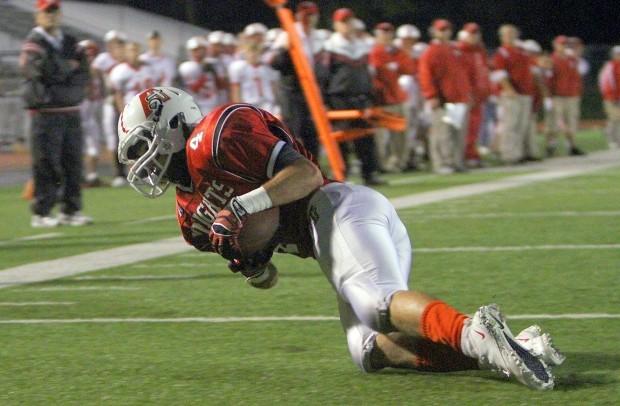 West-Assumpiton football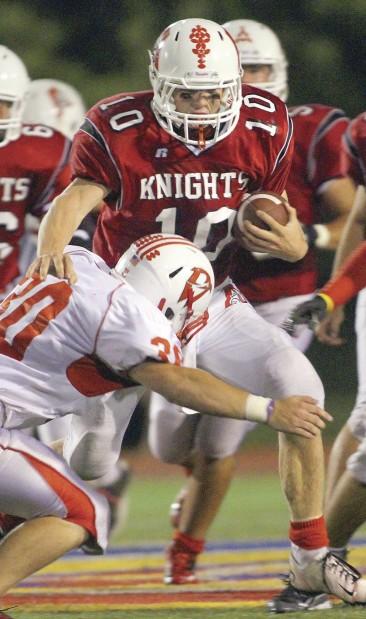 FB Assum @ North Scott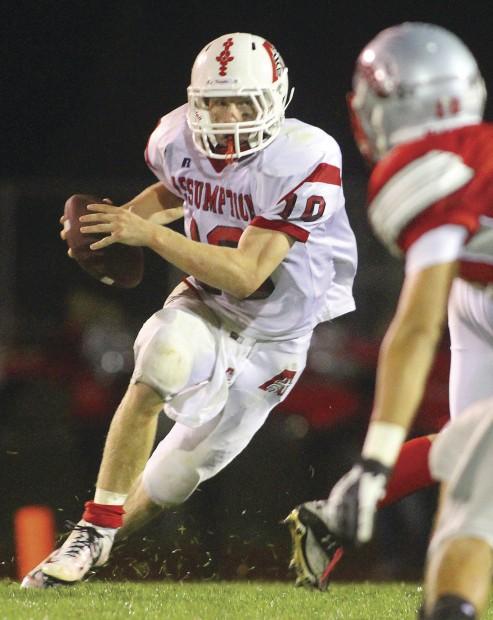 FB Assum @ North Scott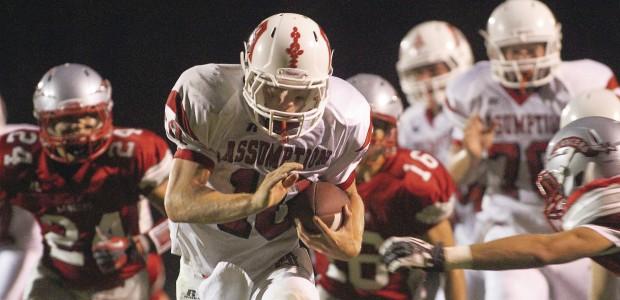 Assumption-Gervase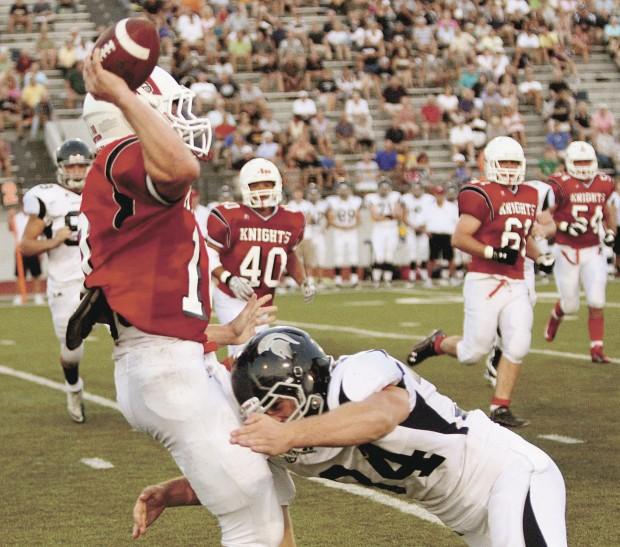 Devin Daily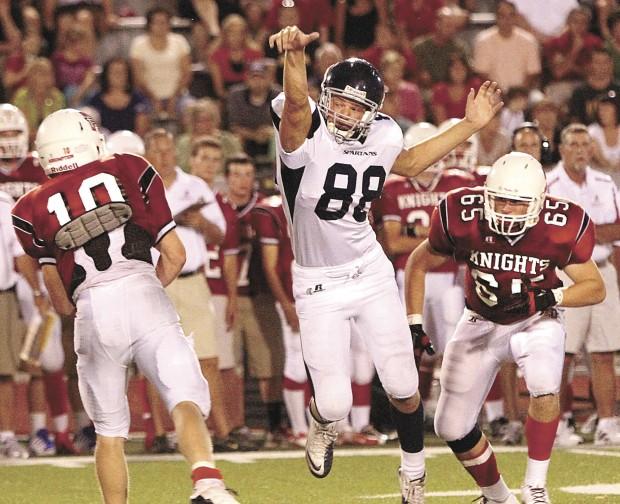 PV vs. Assumption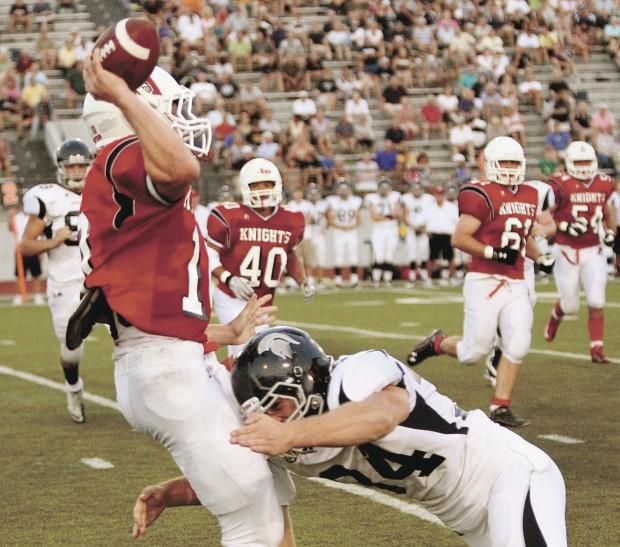 ASSUMPTION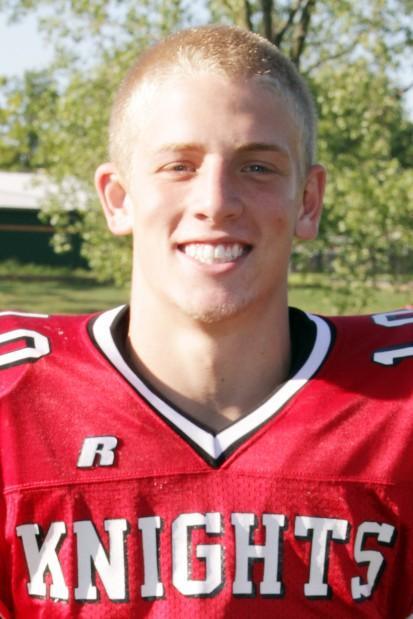 PVBaseball4_6712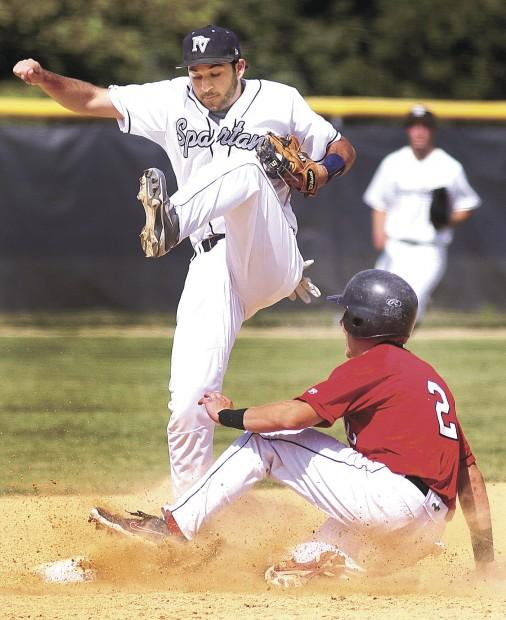 BETTENDORF FOOTBALL - 2011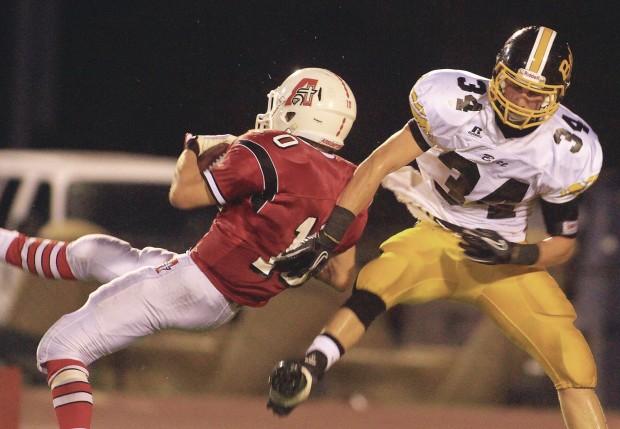 Muscatine vs. Assumption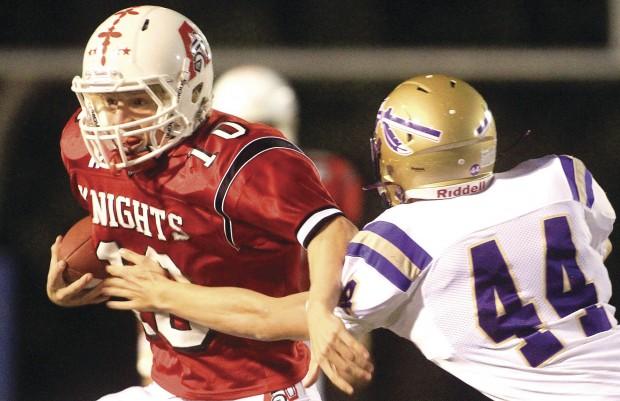 Football NS @ Assum
Assumption-PV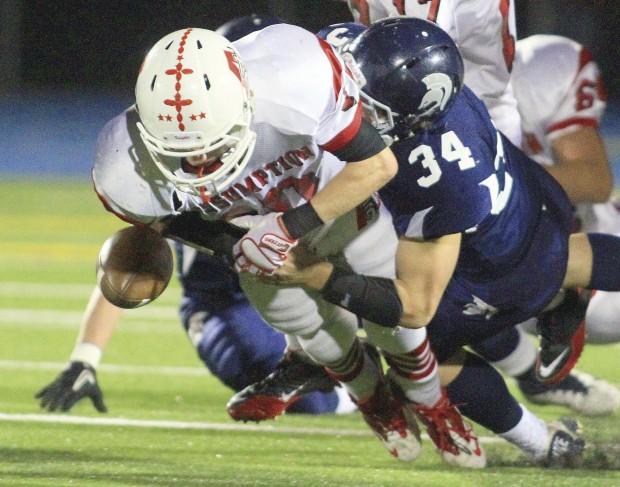 Assumption-PV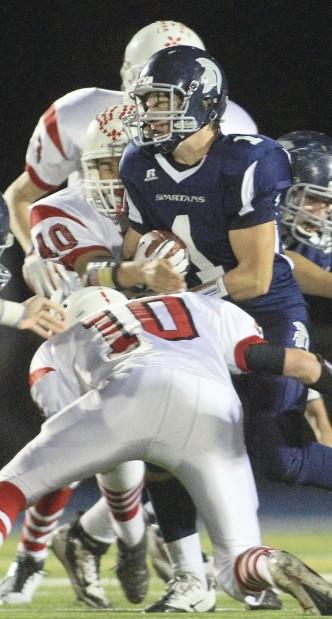 Bett-Assumption FB