Nate Stanley on the run and displaying his tackling skills, a rock, paper, scissors update and a debut in the NFL for a former Hawkeye from the Quad-Cities are all part of today's Hawkeye 10 @ 10.
All that and more are part of our daily dose of Iowa news and notes.
Delivered each weekday at 10 a.m. at Hawkmania.com, your home for all things Iowa, here is today's Hawkeye 10 @ 10:
1. Nate Stanley put his feet to work for Iowa in Saturday's 26-20 win over Purdue, dropping his shoulder on a couple of read-option carries in addition to converting a couple of sneak opportunities.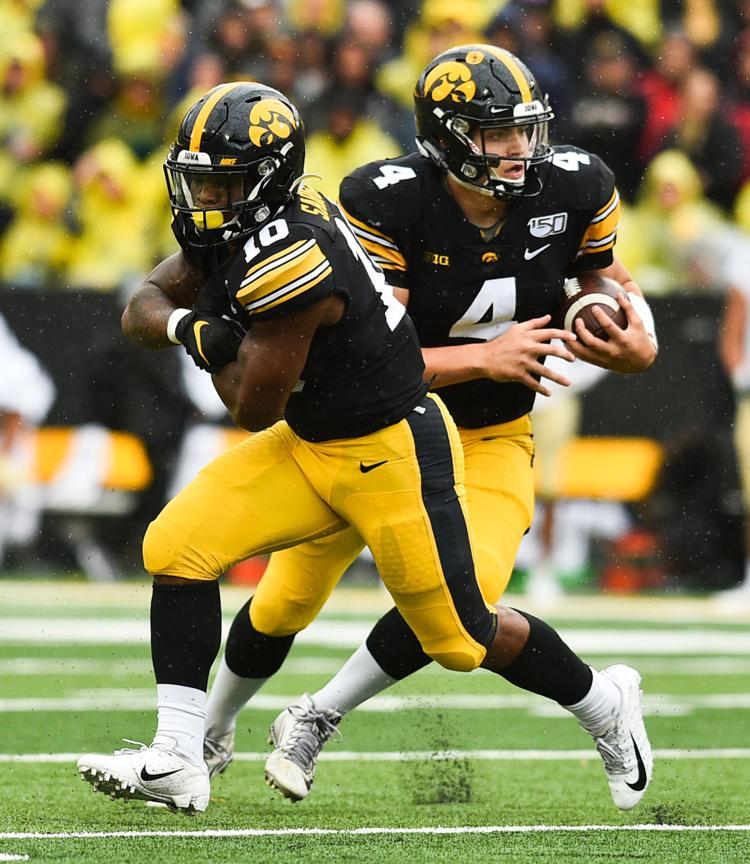 "You just want to do everything you can and show that you're invested 100 percent for your teammates and maybe show that, 'Hey, there's no quit in me, either,'" the senior said.
Stanley carried six times for nine yards in the win.
He also recorded the tackle after Dedrick Mosley picked off a Stanley pass and returned it 27 yards to the Iowa 9-yard line in the fourth quarter.
"It's part of the game. Unfortunately, I had to try to tackle somebody,'' Stanley said. "Taking hits is part of the game.''
2. Saturday's rock-paper-scissors competition between kicker Keith Duncan and holder Colten Rastetter — a routine after every made Iowa field goal – ended up as a draw.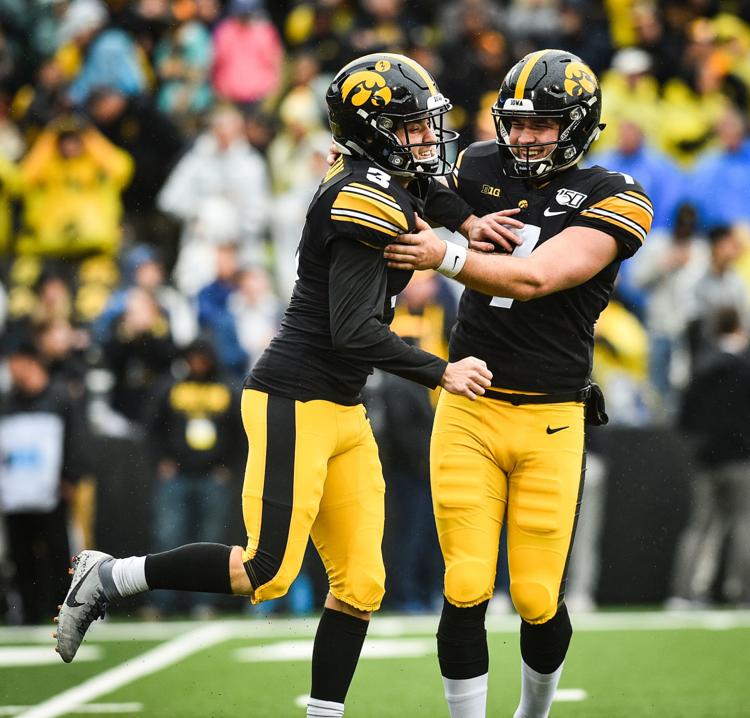 Duncan revealed the outcome following his four field-goal performance against the Boilermakers.
"We actually tied again, unfortunately,'' Duncan siad. "He was coming out strong with scissors so I game planned, watched some field, hit him with rock starting out and we went paper like three after that.''
3. Honorary captains get a chance to speak to Iowa players on Fridays before home games.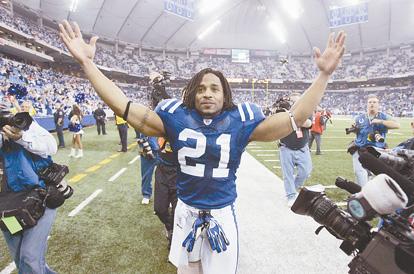 Bob Sanders delivered a message that resonated with players and following Saturday's game, coach Kirk Ferentz reflected on what Sanders meant to the Hawkeye program.
"He just helped change the tempo of our defense back in 2000 when we put him in against Wisconsin, changed the tempo of our special teams right off the bat,'' Ferentz said.
"Then, when he started playing defense — I told the story to our team yesterday — same thing happened with the Colts when they went to the Super Bowl. When he was out, the scores were a lot different, the yardage was a lot different than when he was in. He just makes everybody around him better.''
5. Former Hawkeye free safety and Davenport Assumption alum Jake Gervase saw the first NFL action of his career Sunday.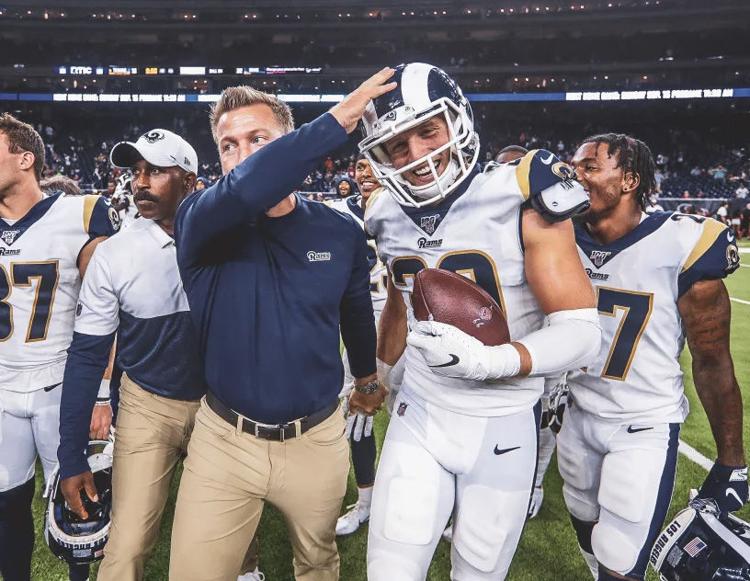 Gervase saw playing time but recorded no statistics in the Rams' 37-10 win over Atlanta.
The rookie was signed by the Rams to their active roster off of the organization's practice squad late last week.
You have free articles remaining.
Register for more free articles
Stay logged in to skip the surveys
6. Micah Hyde enjoyed a solid game Sunday for Buffalo in the Bills' 31-21 win over the Dolphins, highlighting the work of former Hawkeyes in the NFL over the weekend.
Hyde recorded five tackles and returned on kick 45 yards in the victory.
Elsewhere on defense, Josh Jackson for Green Bay in its win over Oakland, Adrian Clayborn for Atlanta in its loss to the Rams, Jaleel Johnson for Minnesota in its win over Detroit, Desmond King for the Chargers in a win over Tennessee and Amani Hooker for the Titans in their loss to the Chargers all recorded one tackle.
King also contributed two assists.
On offense, George Kittle caught three passes for 38 yards for the 49ers in win over the Redskins and T.J. Hockenson had three catches for 32 yards for the Lions in their loss to the Vikings.
7. Manny Rugamba was all over the field for Miami (Ohio) in its 27-24 win over Northern Illinois on Saturday.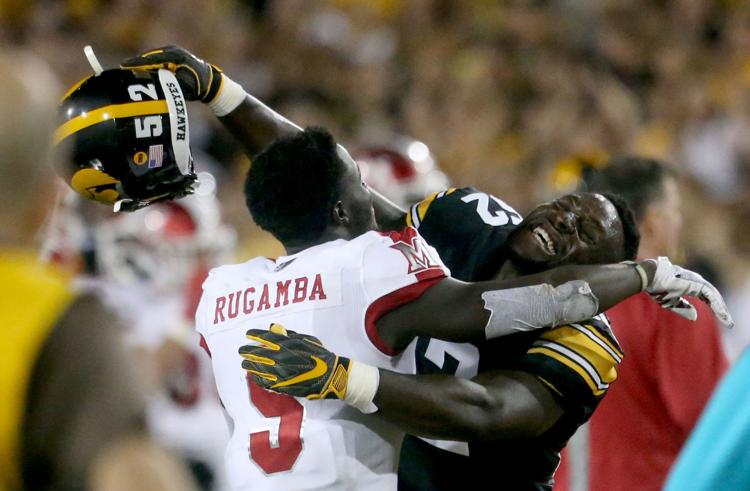 Rugamba recorded eight tackles and broke up one pass in the RedHawks' win to highlight efforts of former Hawkeyes elsewhere in college football.
Angelo Garbutt had six tackles for Missouri State in its loss to top-ranked North Dakota State, and in a 28-14 win over Western Illinois, Illinois State's Brandon Simon finished with five tackles, one tackle for a loss and a sack, Romeo McKnight had one tackle, one pass break up and two quarterback hurries and Aaron Mends finished with one tackle
Josh Turner had one tackle for Florida International in its win over UTEP and at the NAIA level, Noah Clayberg rushed 19 times for 144 yards and completed 10-of-19 passes for Dordt in a 61-0 win over Doane.
8. In case you missed it, telecast plans for Iowa's 11 a.m. game at Northwestern on Saturday have been finalized.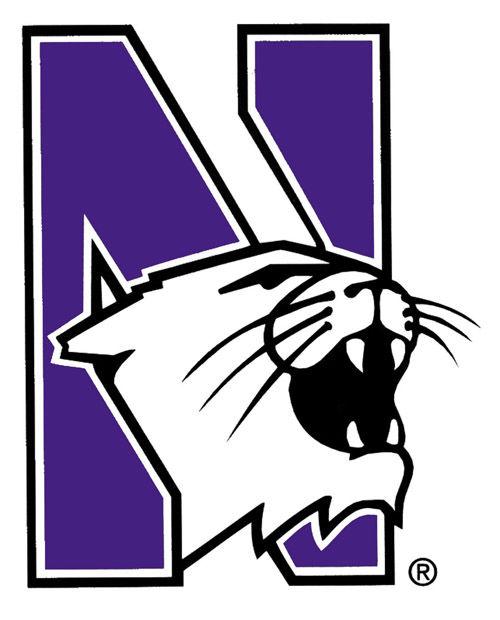 The Hawkeyes and Wildcats will be aired on ESPN2.
9. The 74th year of the Davenport Grid Club comes to a close today with former Iowa basketball player Bobby Hansen the featured speaker at the noon luncheon.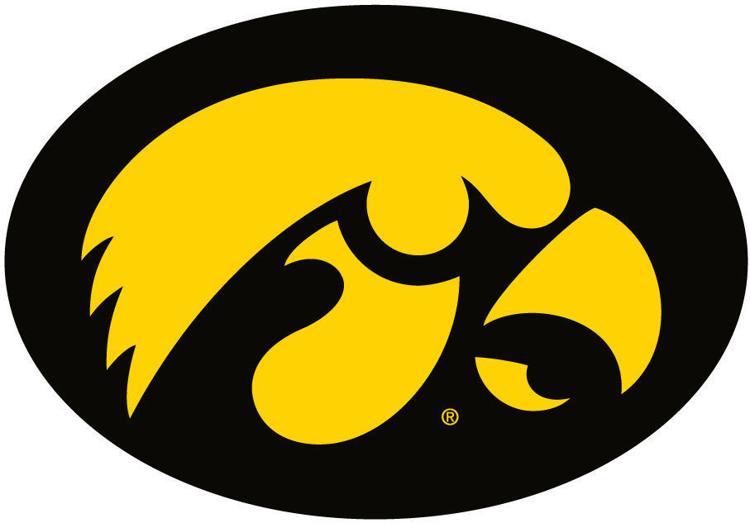 Hansen will join Quad-City area college and high school football coaches on the program for the noon luncheon at the Knights of Columbus, 1111 W. 35th St., Davenport.
Grid Club luncheons are open to the public and the $10 ticket, available at the door, includes a buffet lunch and the program.
10. Expect a fairly average late October day on the shore of Lake Michigan on Saturday.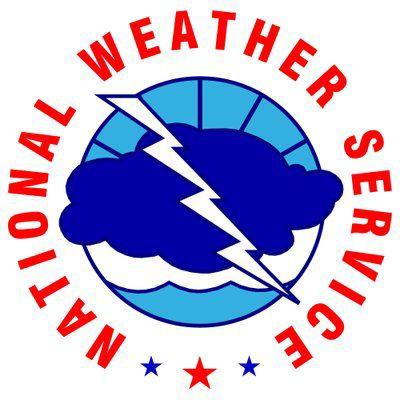 The current National Weather Service forecast for Evanston, Illinois and the Iowa-Northwestern game calls for sunny skies with a high temperature near 54 degrees following a morning low in the mid 30s.