Long drives, updated depth and the end of the season for a former Hawkeye in the NFL are all part of today's Hawkeye 10 @ 10.
Your daily dose of Iowa football news and notes is delivered each weekday at 10 a.m. at Hawkmania.com, your home for all things Iowa.
Here is today's Hawkeye 10 @ 10:
1. Iowa had some success moving the football against Purdue.
Its 90-yard drive on the Hawkeyes' opening possession of the game was the second touchdown drive of 90 or more yards this season, the first coming against Northern Iowa.
Quarterback Nate Stanley connected with nine different receivers in the game as part of his 21-of-32 passing performance.
"Our receivers did a good job of running good routes,'' Stanley said. "Off some of their blitzes, we had some quick passes we knew we could hit on and give our receivers an opportunity to catch and run.''
2. There only a couple of changes on the Iowa depth chart for Saturday's 2:30 p.m. game at Kinnick Stadium against Northwestern.
Drew Cook makes his debut on the list as the back-up behind Noah Fant at one tight end spot, replacing injured Shaun Beyer.
As was the case at Purdue, Cole Banwart is listed as the starter at right guard with Dalton Ferguson filling the back-up role.
Matt Hankins returns to the depth chart as the back-up to Julius Brents at left cornerback after sitting out last week because of a suspension.
3. With his two 1-yard touchdown runs in the fourth quarter Saturday, Mekhi Sargent now has a team-leading six rushing touchdowns on the season.
"We're doing what we can to move the ball and put points on the board. The end zone is the goal any time I have the ball in my hands. We just didn't get there enough today,'' Sargent said following the Purdue game.
Sargent also had a career-high four receptions in the game against the Boilermakers.
4. The starting time for Iowa's final Big Ten road game of the season remains undetermined.
Television networks have opted to use a six-day pick allowed in their contracts for games on Nov. 17. The kickoff for the Iowa-Illinois game that day in Champaign will be determined following this weekend's games.
5. Iowa punter Colten Rastetter was named Monday to the final list of candidates for the Ray Guy Award, presented annually to the top punter in college football.
The junior is among a large group of candidates for the honor, a list that will be pared down to a group of 10 semifinalists that will be announced on Nov. 15.
Rastetter currently averages 40.9 yards on the 33 punts he has had this season for the Hawkeyes.
The junior has placed 15 inside the 20-yard line and has recorded four punts of 50 or more yards.
6. Purdue sacked Iowa quarterback Nate Stanley just once, an improvement over the three times he was dropped and the seven quarterback hurries he dealt with the previous week at Penn State.
"I felt like we did a better job of working together, giving him time to do his job,'' center Keegan Render said. "They showed us some pressure, but it was a different game. It was a good step forward for us.''
7. Two players who helped Purdue beat Iowa on Saturday were among players named Monday as Big Ten players of the week.
Receiver Terry Wright, who covered 146 yards and ended up in the end zone on three of his six receptions against the Hawkeyes, shared offensive player of the week honors with Illinois' Reggie Corbin.
Boilermakers kicker Spencer Evans was named the special teams player of the week after hitting the game-winning 25-yard field goal with 8 seconds left in Purdue's 38-36 win.
Corbin ran 13 times for a career-high 213 yards against Minnesota, moving past Red Grange and his legendary 212-yard effort against Michigan in 1924 for the eighth-best day ever by an Illini ball carrier.
Joe Bachie, a linebacker from Michigan State, was named the Big Ten defensive player of the week after recording seven tackles, forcing three fumbles, breaking up two passes and recovering a fumble in a win over Maryland.
Minnesota wide receiver Rashod Bateman and Nebraska quarterback Adrian Martinez shared freshman of the week honors.
Bateman caught seven passes for a career-high 175 yards in the loss to Illinois while Martinez topped 300 yards in total offense for the fifth time this season while completing 22-of-33 passes for 266 yards in a loss at Ohio State.
8. Iowa wrestling coach Tom Brands referenced the philosophy of football coach Kirk Ferentz when previewing his team Monday at the Hawkeyes' media day.
"We have to keep getting better. We have to get better every day. Kirk Ferentz says it best. That's the orders he gives his troops. That's what they march to, get better every day,'' Brands said.
"We've got to worry about what's in front of us. I've learned that from him over the last decade or longer. That perspective is a very healthy one. Then you've got to make adjustments. Then you've got to put the results in the right column.''
9. Former Hawkeye Brandon Scherff will miss the remainder of the NFL season because of an injury.
The Washington Redskins offensive lineman suffered a torn pectoral muscle in Sunday's game that will require surgery, bringing an early end to season for the first-round pick in the 2015 draft.
10. Sebastian Castro, a safety from Oak Lawn Richards and an Iowa verbal commit, had one of his biggest games of the season to highlight the work of Hawkeye 2019 recruits at the prep level last weekend.
Castro recorded a season-high 10 tackles, picked off two passes and forced a fumble in his team's come-from-behind 35-21 win over Yorkville in Illinois postseason action.
On offense, receiver Desmond Hutson caught seven passes for 47 yards for Raytown as it lost in a Missouri playoff game.
Defensively, Jack Campbell of Cedar Falls finished with 12 tackles for the Tigers in an Iowa playoff win over Waukee, linebacker Jestin Jacobs had four tackles for Northmont (Ohio) in a playoff win, defensive end Jake Karchinski finished with three tackles for West De Pere (Wis.) in a postseason win and defensive end Chris Reames of Van Meter (Iowa), defensive end Jalen Hunt of Belleville (Mich.) and defensive back Dane Belton of Tampa (Fla.) Jesuit each recorded two tackles.
112318-Iowa-Football-017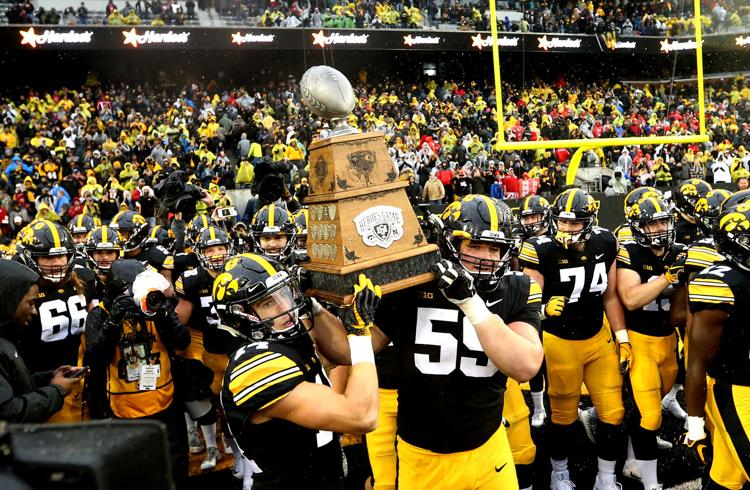 112318-Iowa-Football-014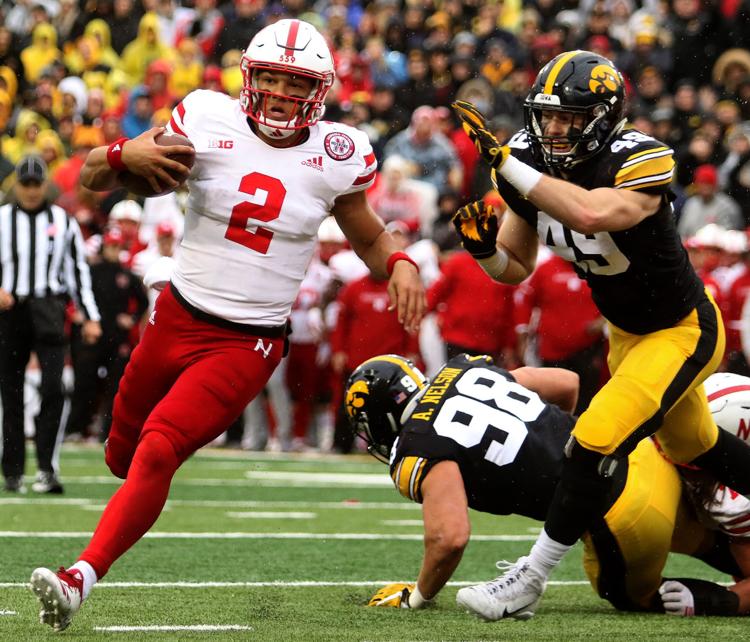 112318-Iowa-Football-040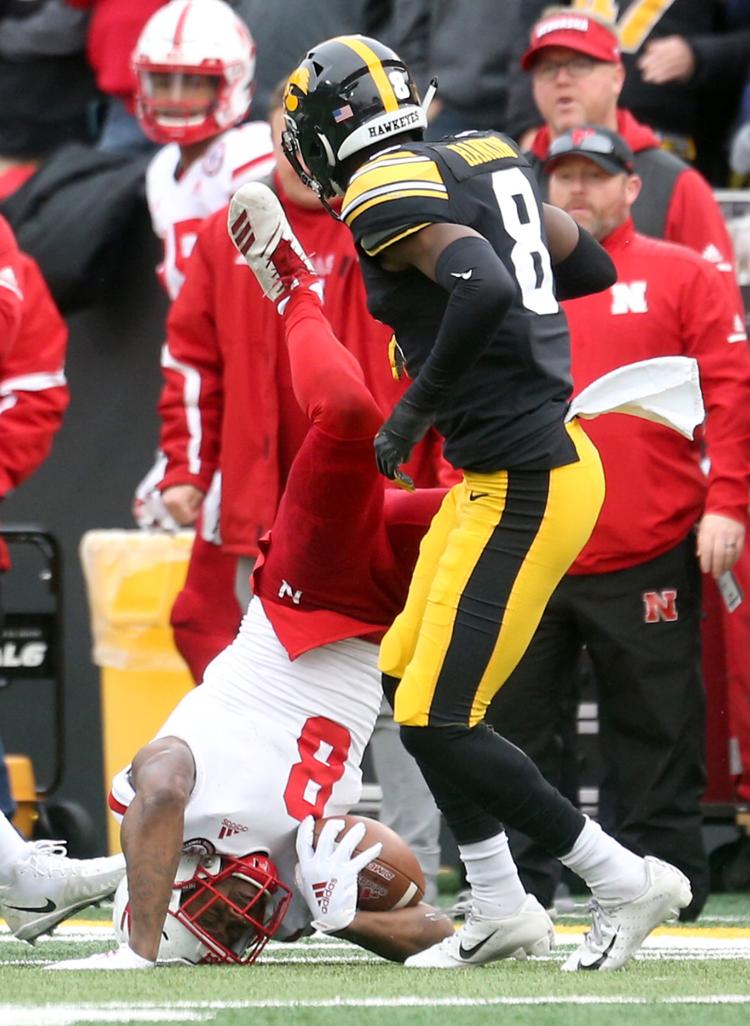 112318-Iowa-Football-037
112318-Iowa-Football-032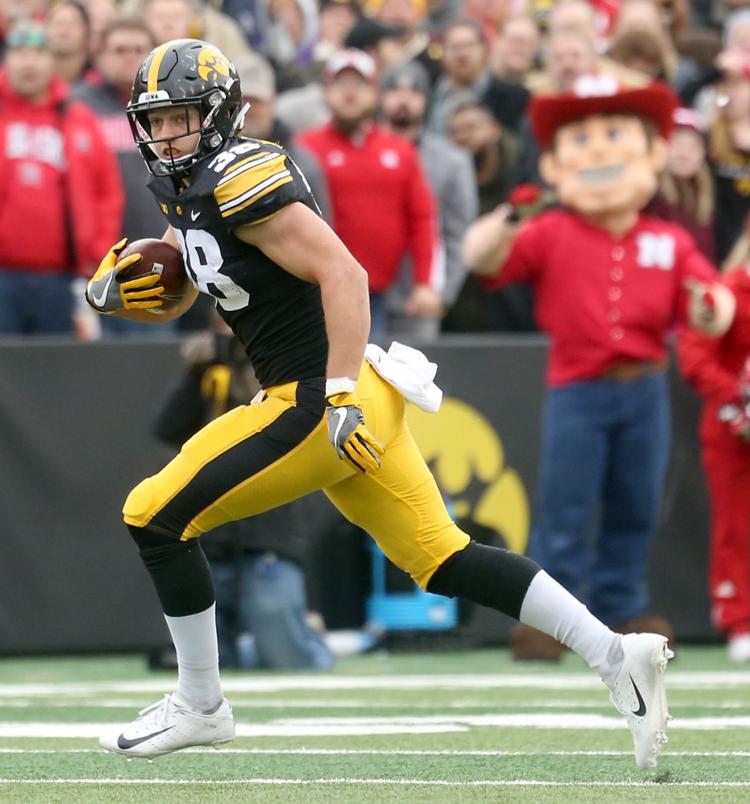 112318-Iowa-Football-039
112318-Iowa-Football-030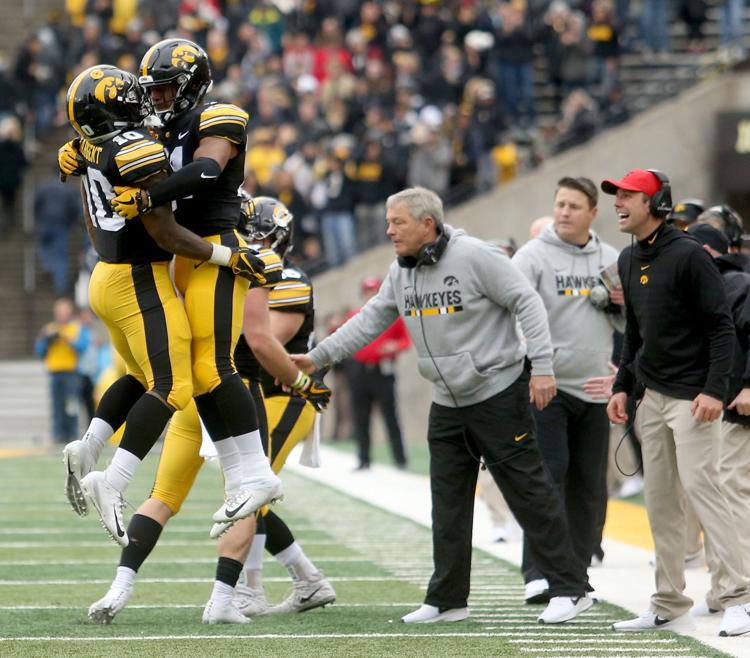 112318-Iowa-Football-041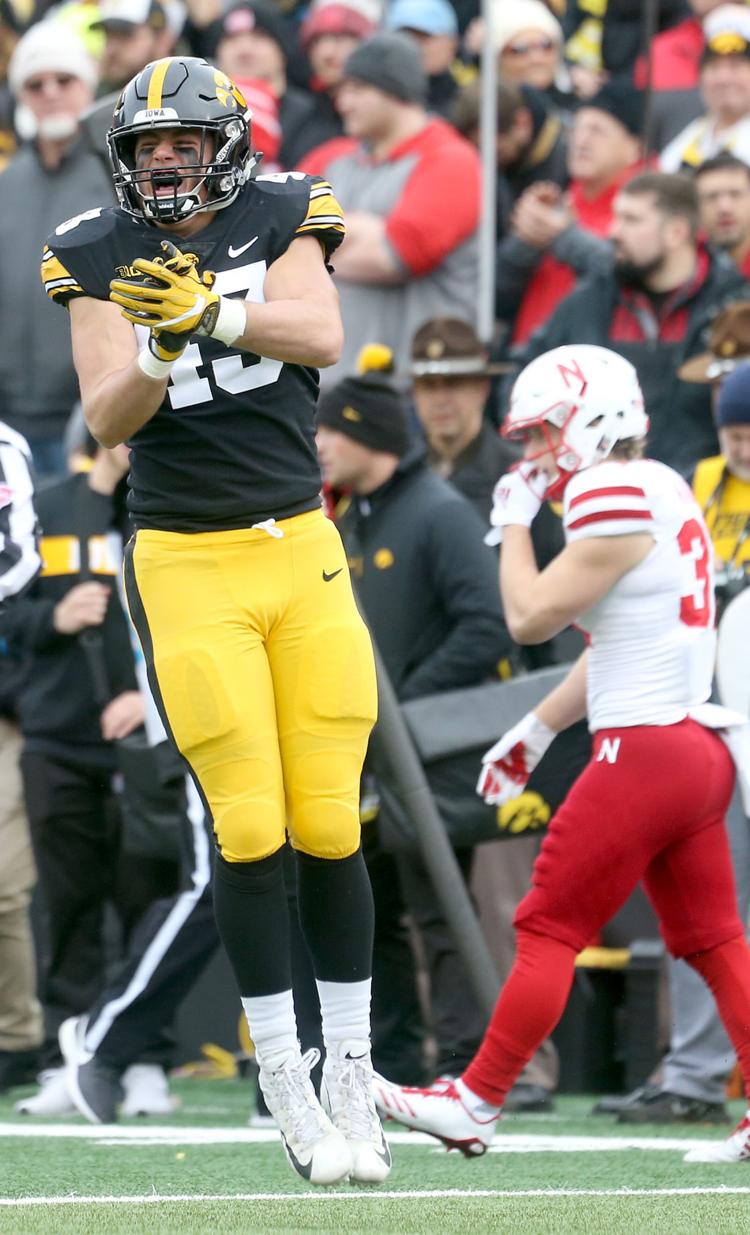 112318-Iowa-Football-029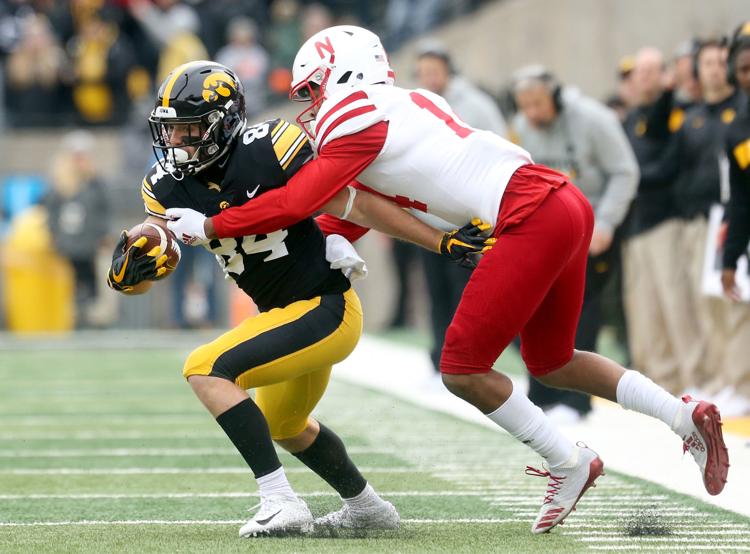 112318-Iowa-Football-038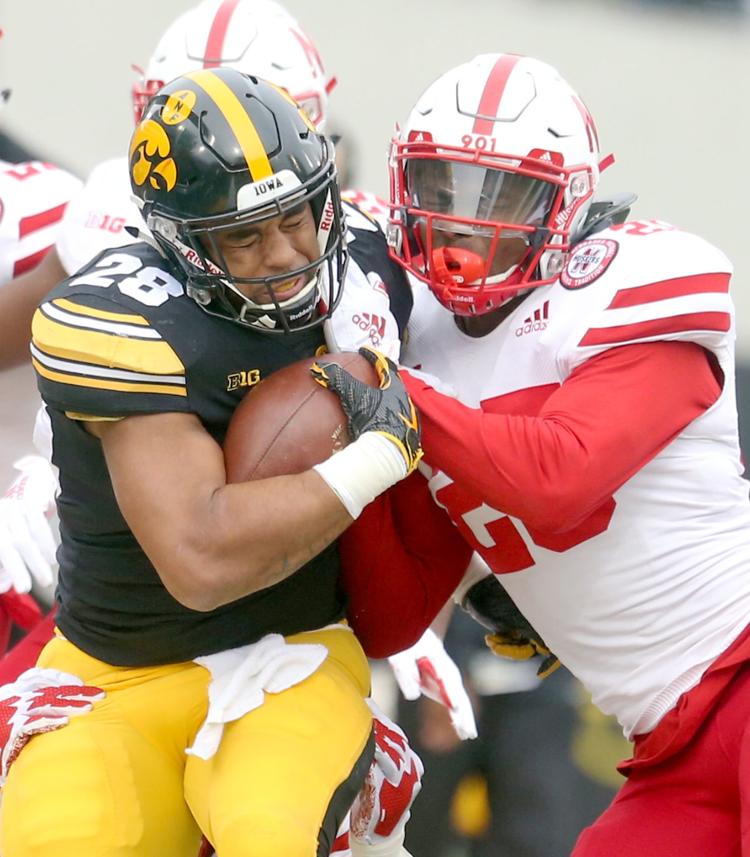 112318-Iowa-Football-034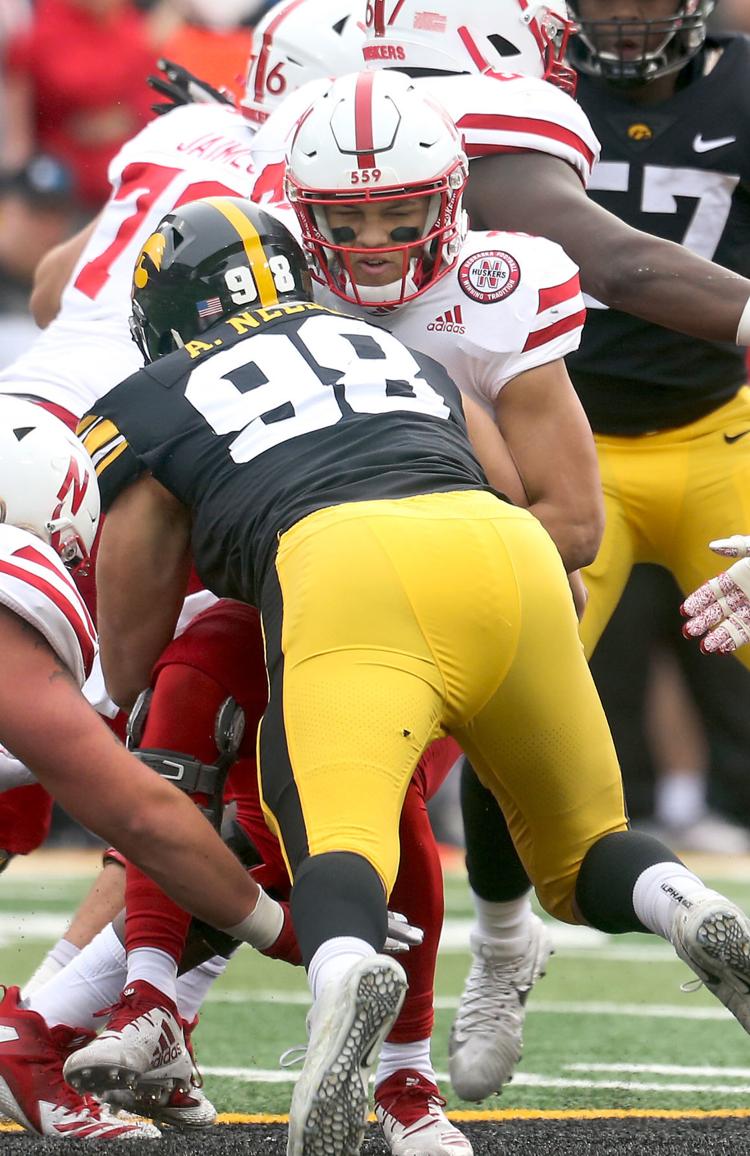 112318-Iowa-Football-043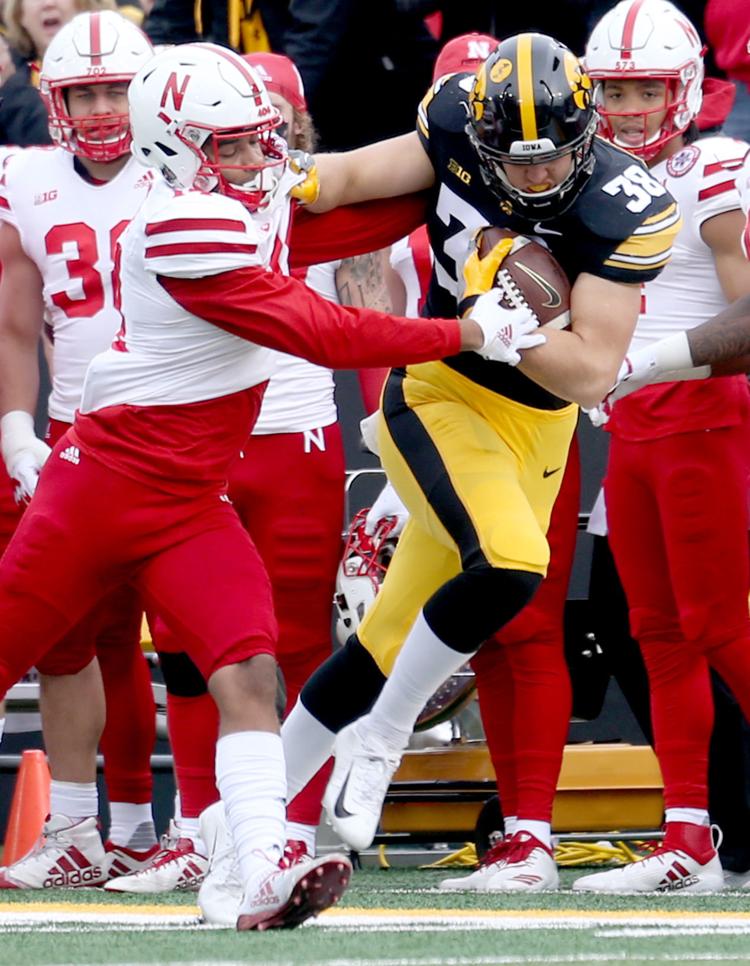 112318-Iowa-Football-042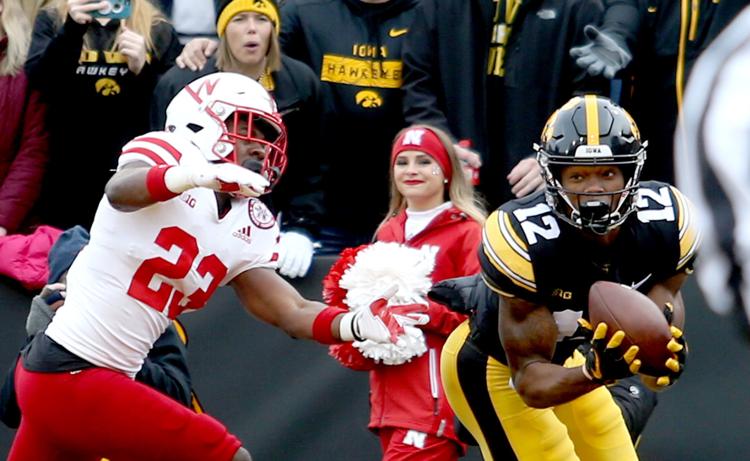 112318-Iowa-Football-033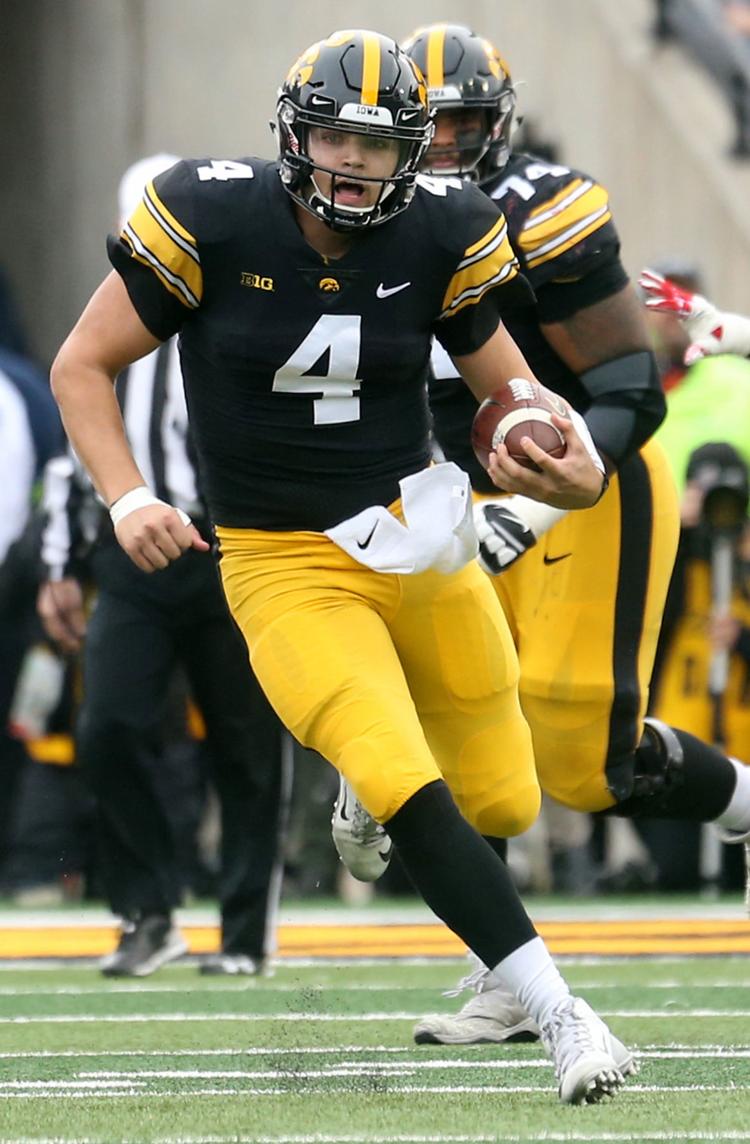 112318-Iowa-Football-036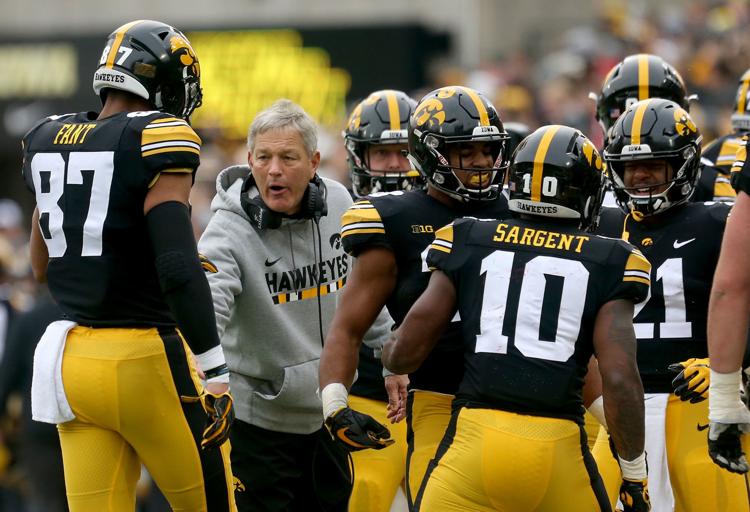 112318-Iowa-Football-044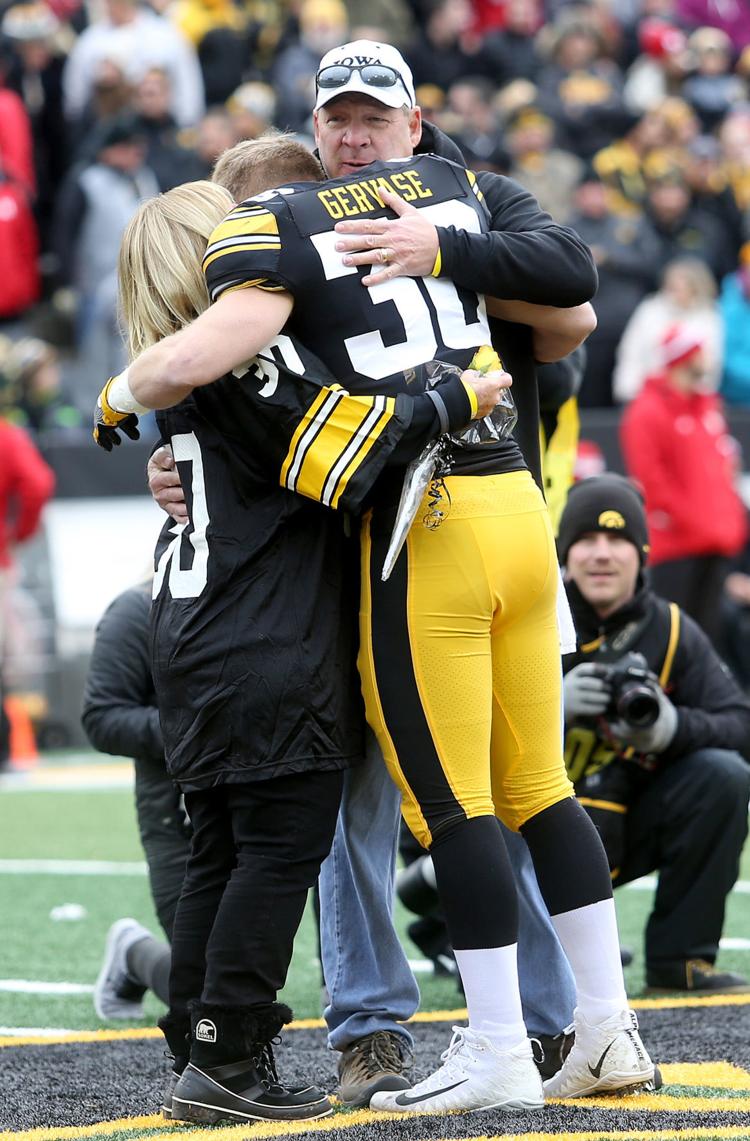 112318-Iowa-Football-035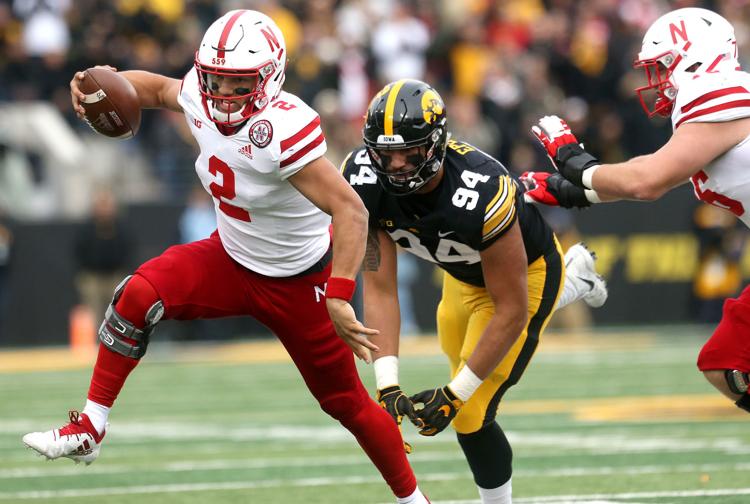 112318-Iowa-Football-031
112318-Iowa-Football-027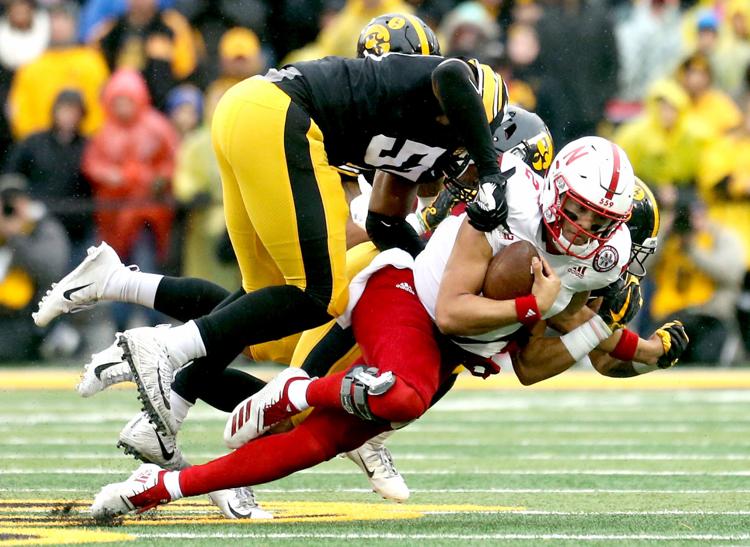 112318-Iowa-Football-025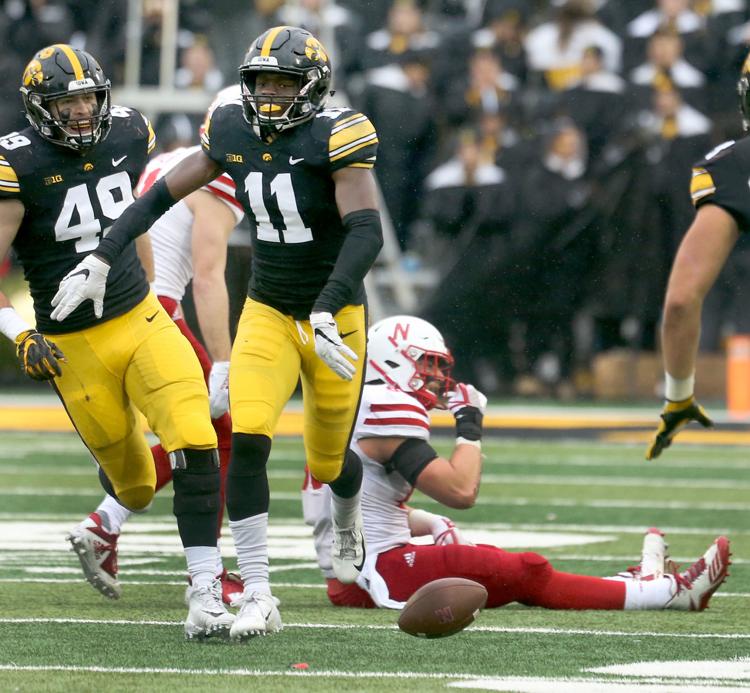 112318-Iowa-Football-021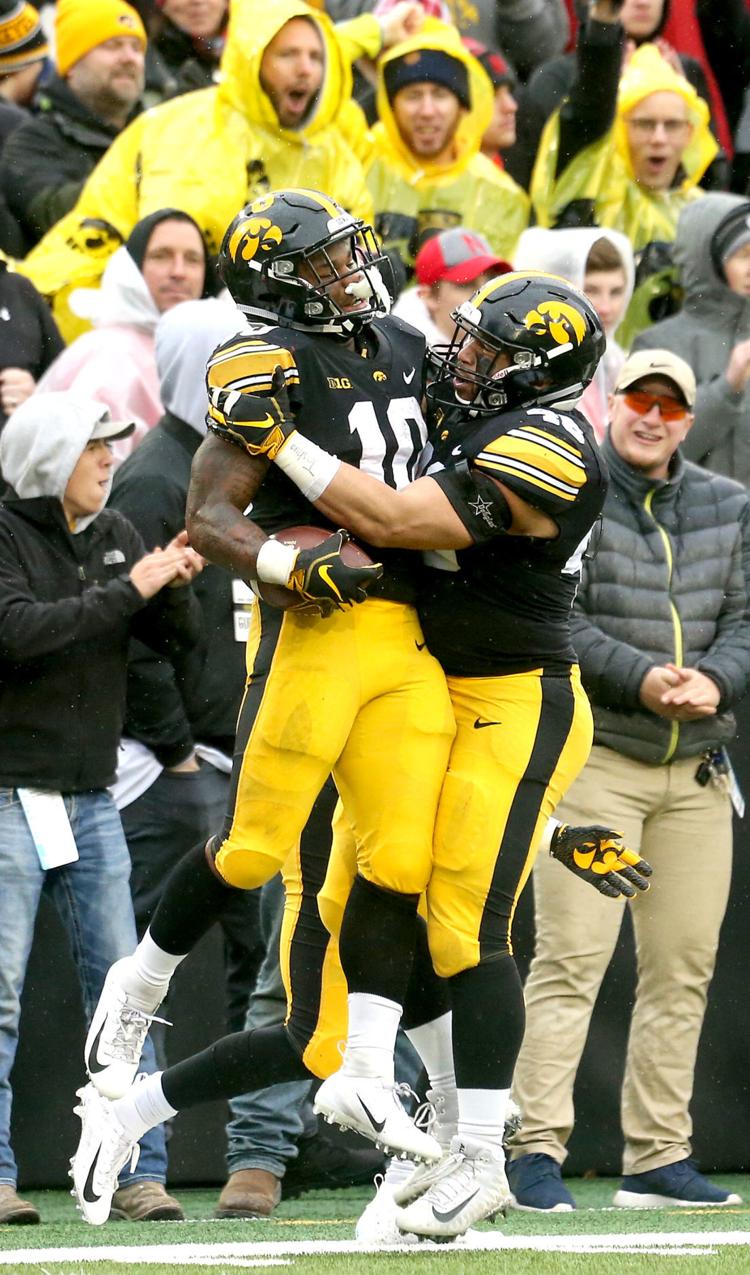 112318-Iowa-Football-024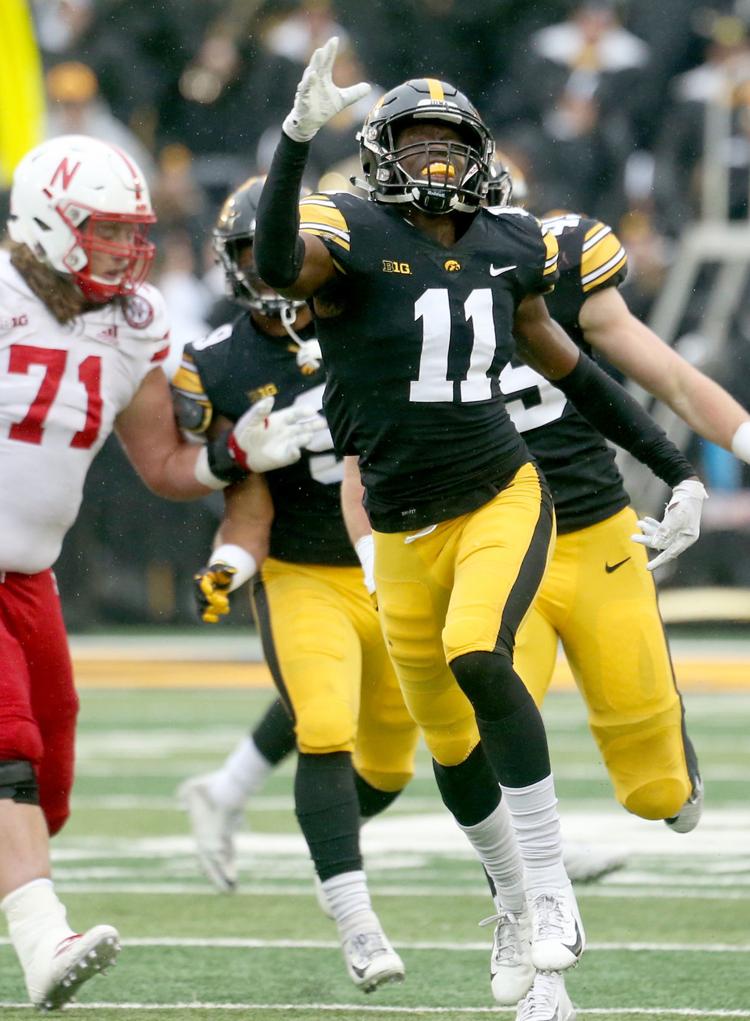 112318-Iowa-Football-022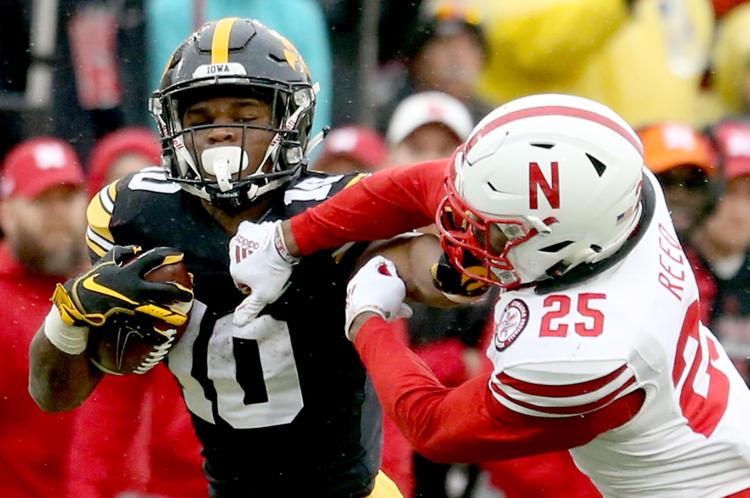 112318-Iowa-Football-020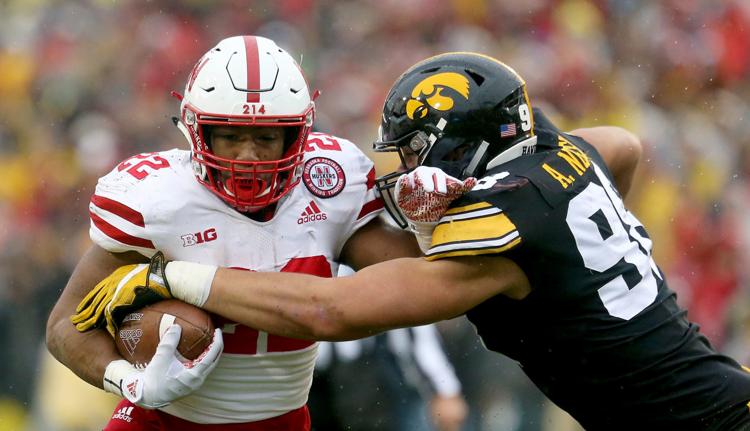 112318-Iowa-Football-012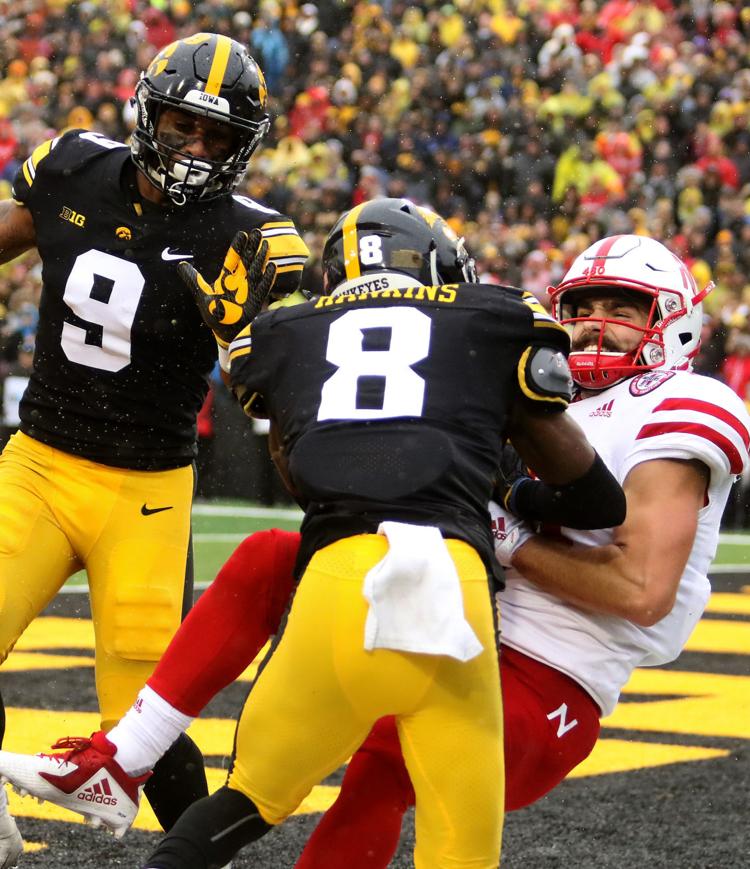 112318-Iowa-Football-026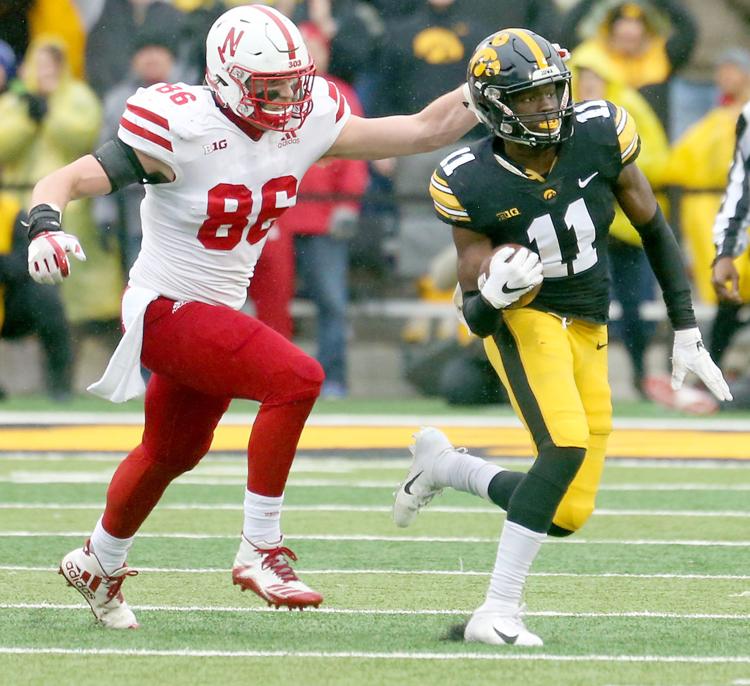 112318-Iowa-Football-013
112318-Iowa-Football-018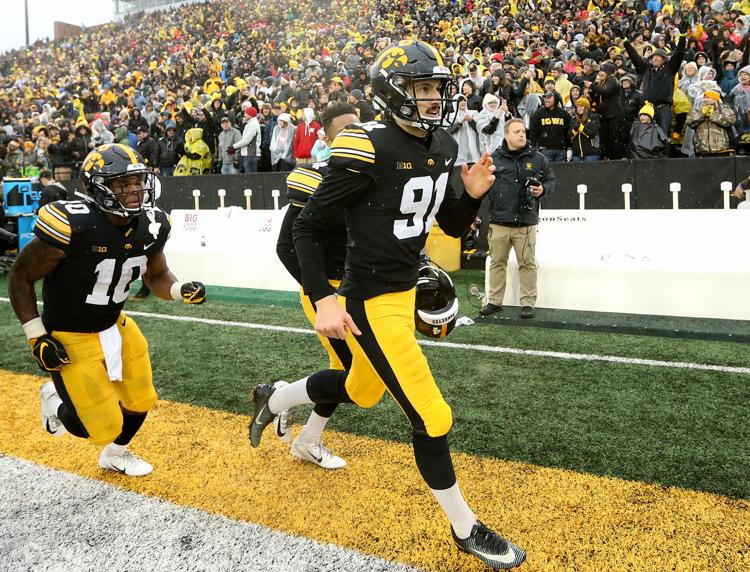 112318-Iowa-Football-028
112318-Iowa-Football-023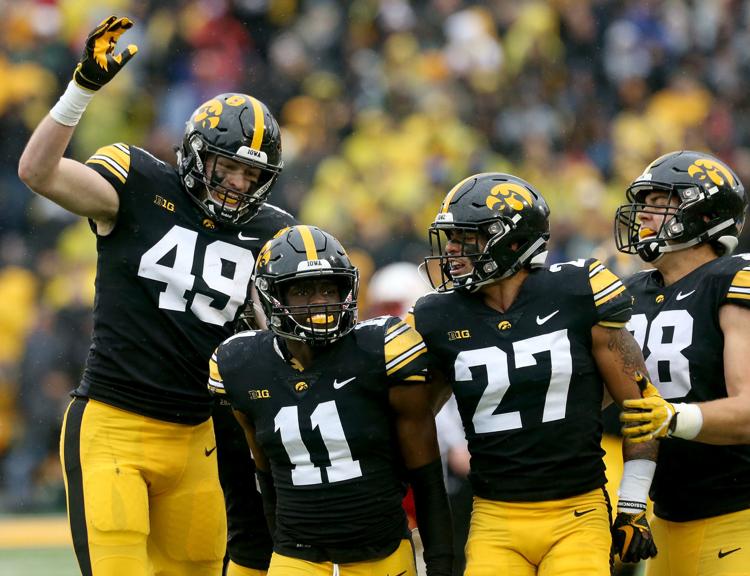 112318-Iowa-Football-010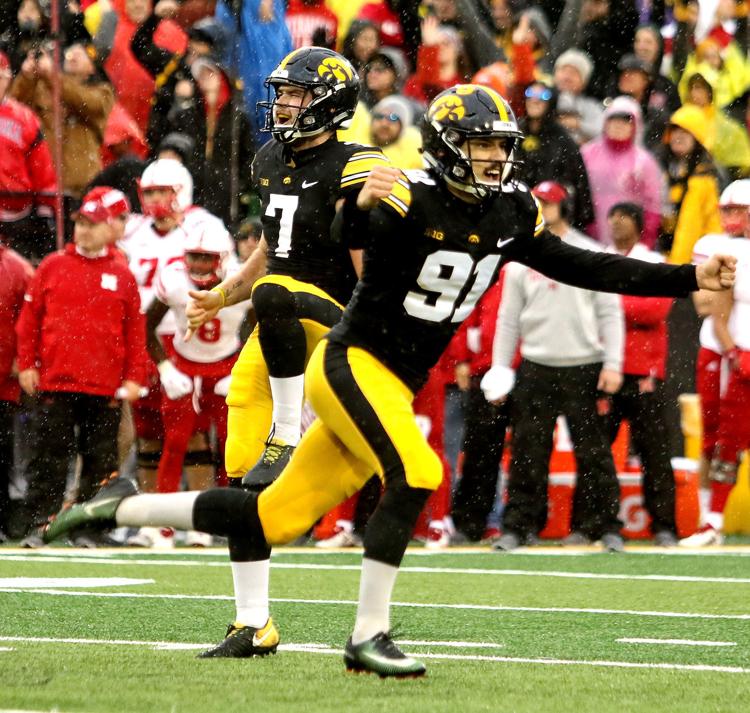 112318-Iowa-Football-015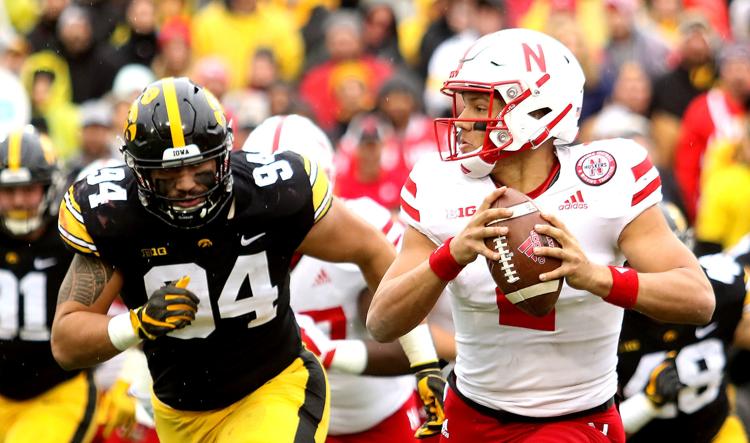 112318-Iowa-Football-016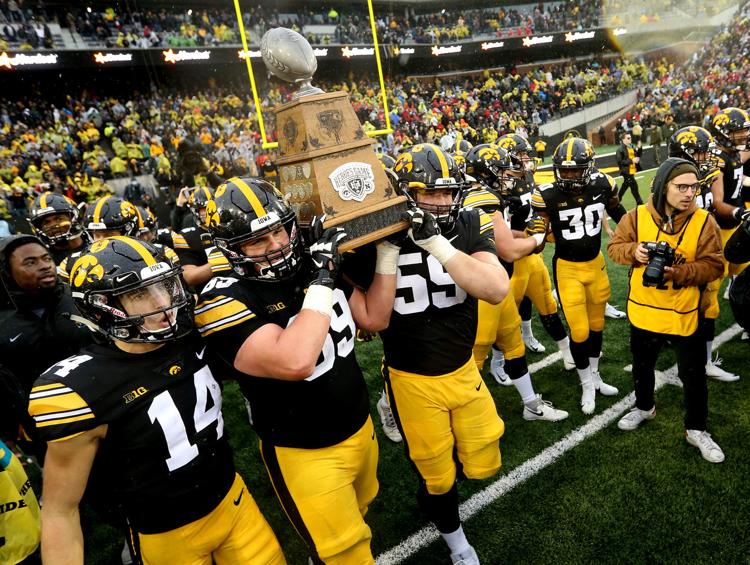 112318-Iowa-Football-019
112318-Iowa-Football-011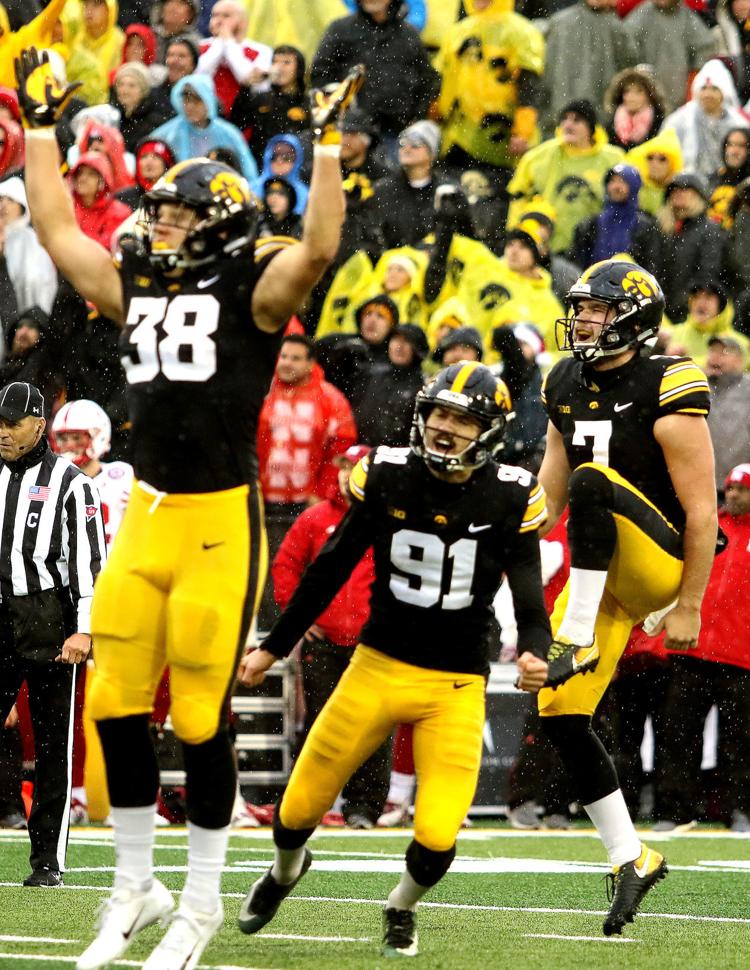 112318-Iowa-Football-002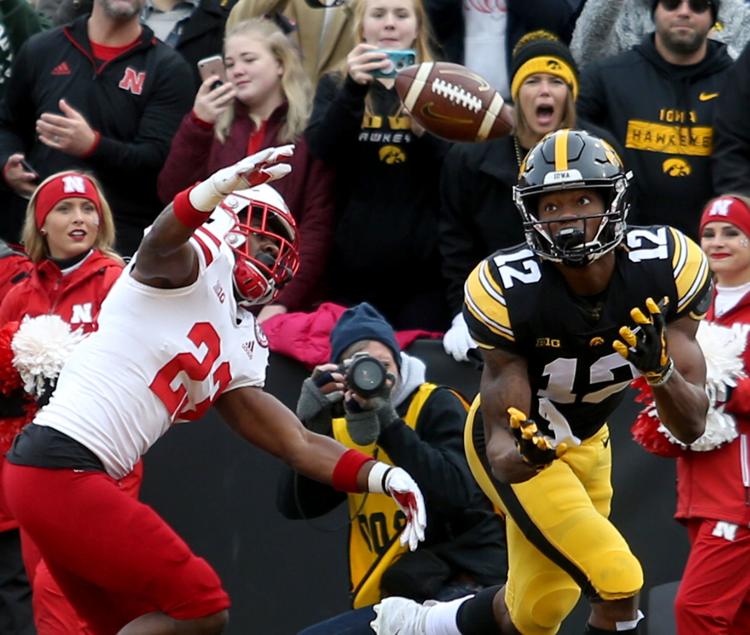 112318-Iowa-Football-004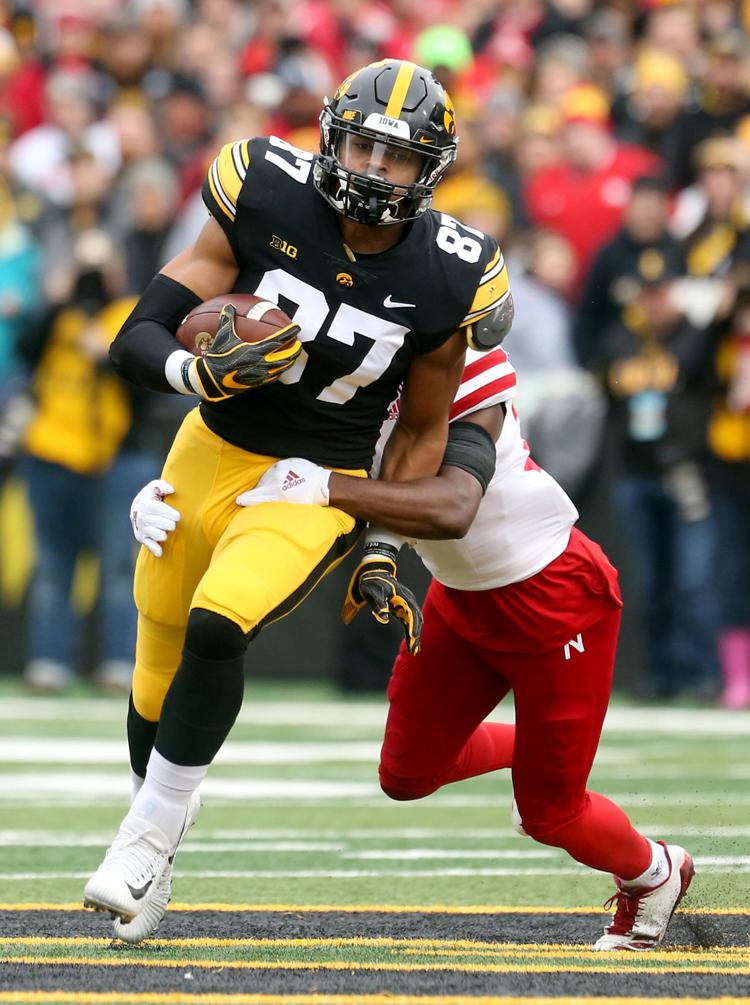 112318-Iowa-Football-006
112318-Iowa-Football-003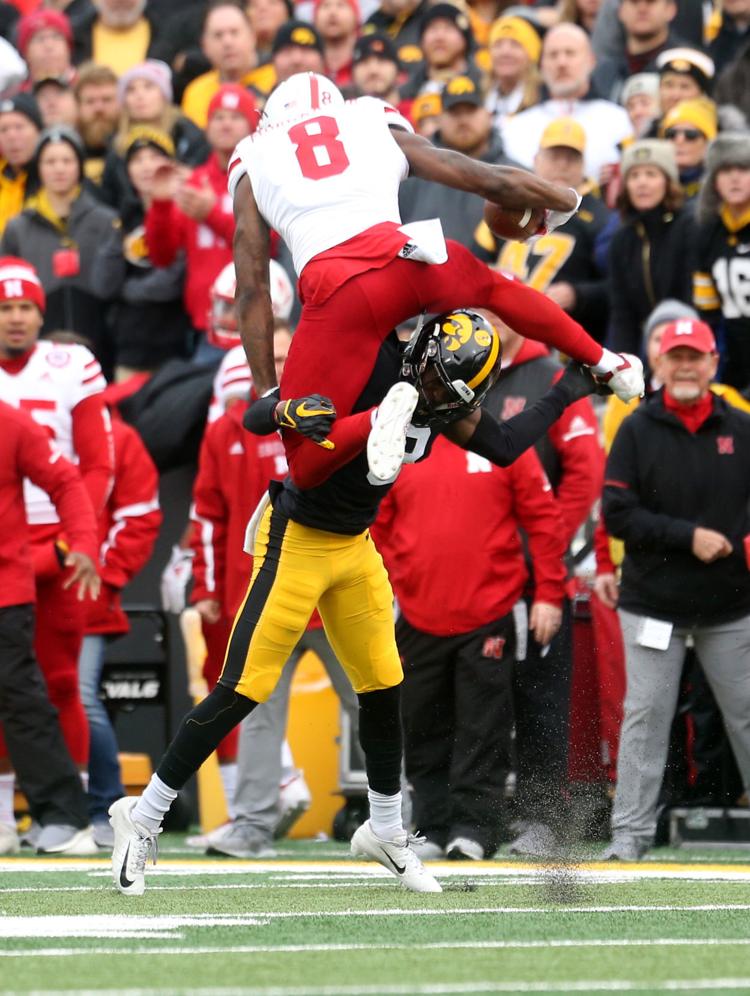 112318-Iowa-Football-001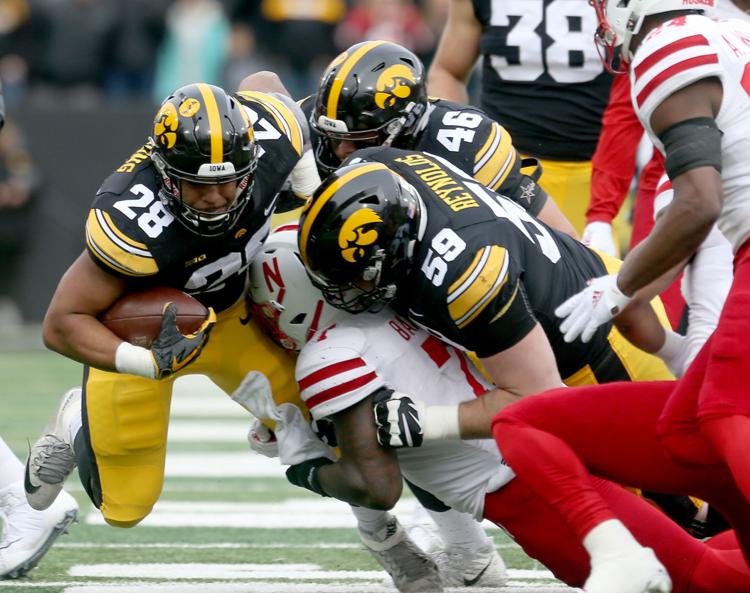 112318-Iowa-Football-009
112318-Iowa-Football-008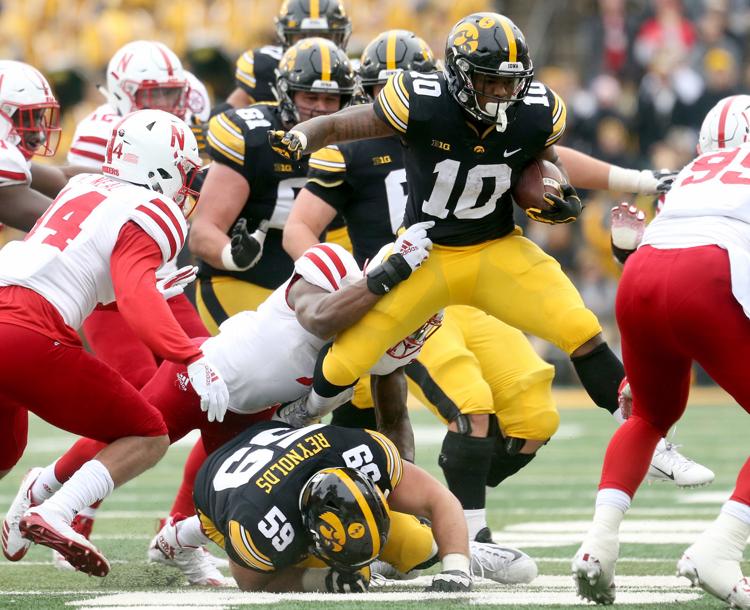 112318-Iowa-Football-005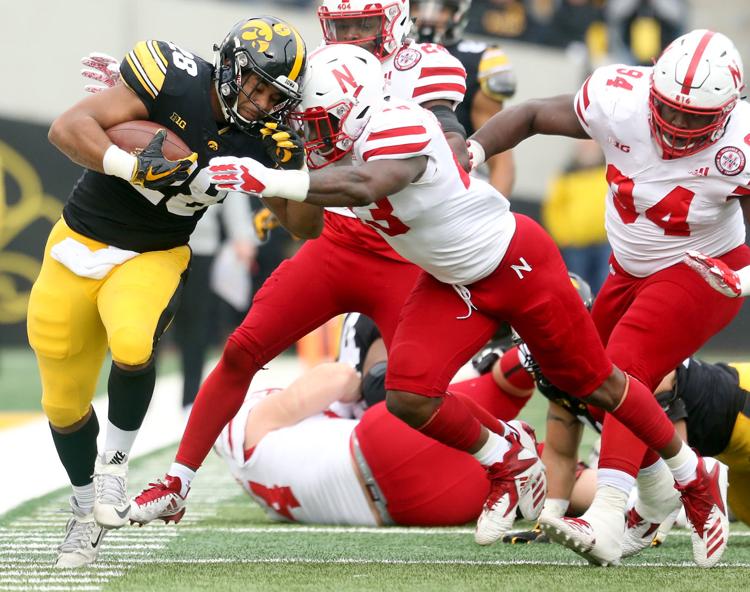 112318-Iowa-Football-007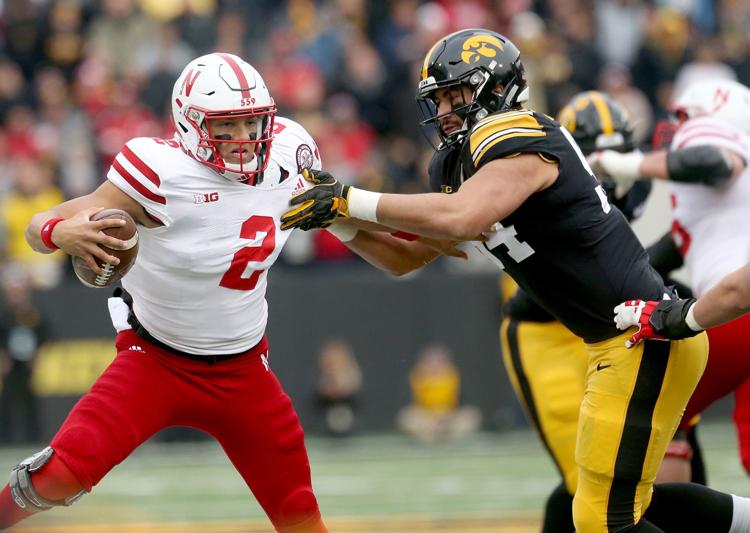 111718-iowaillinois-070a.jpg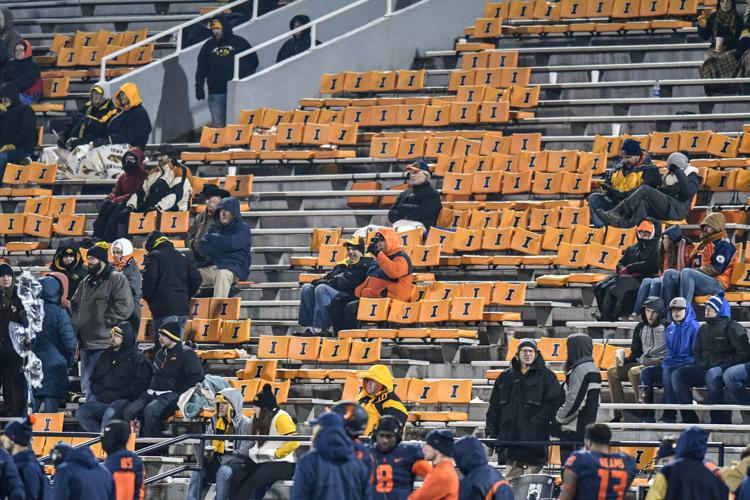 111718-iowaillinois-093a.jpg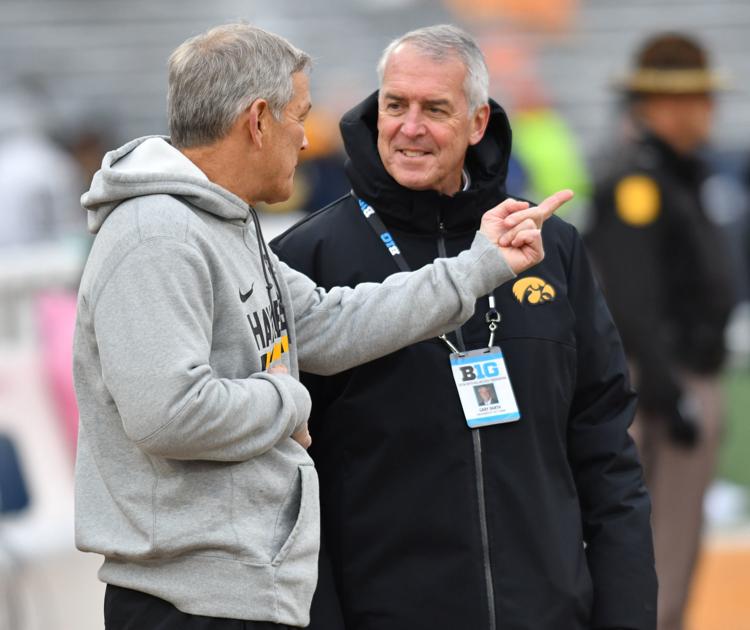 111718-iowaillinois-097a.jpg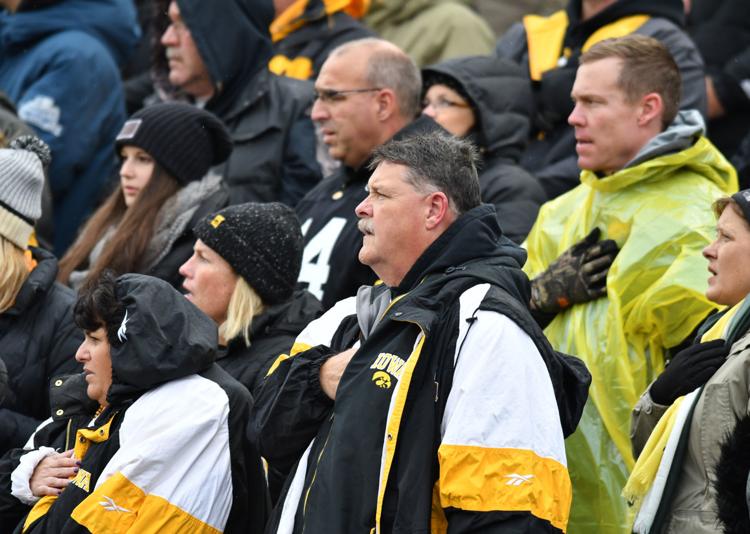 111718-iowaillinois-098a.jpg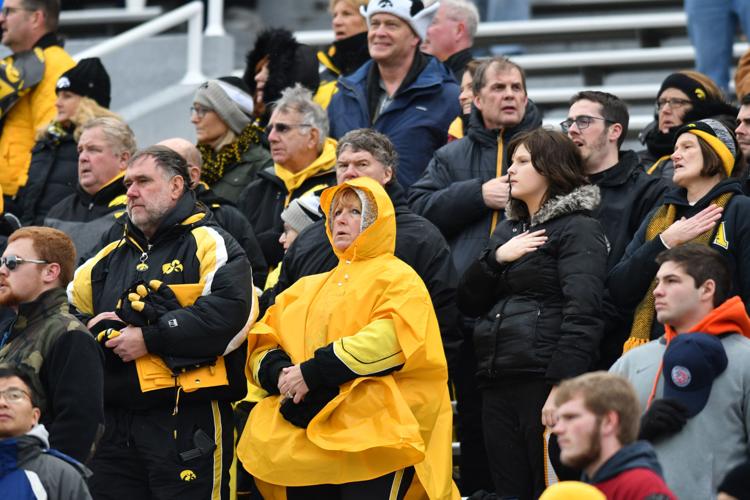 111718-iowaillinois-101a.jpg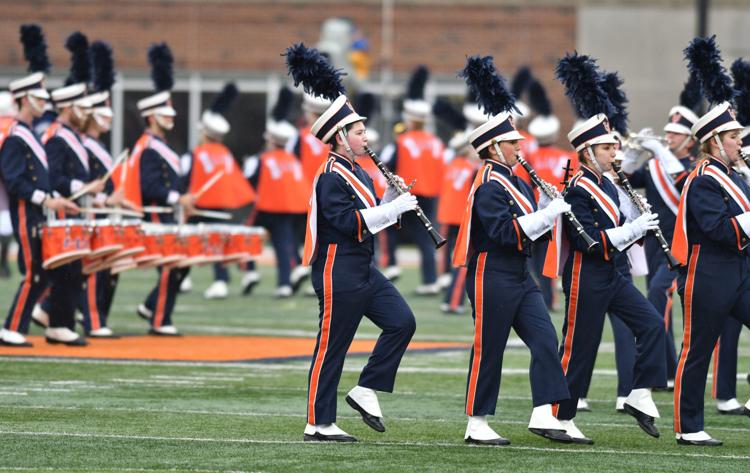 111718-iowaillinois-107a.jpg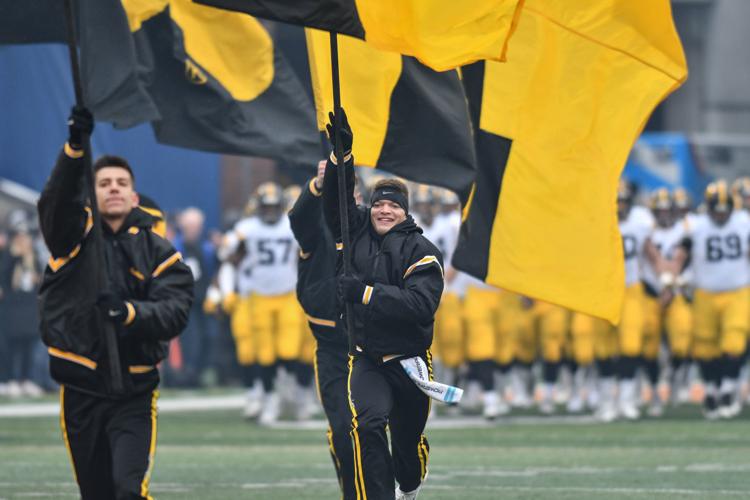 111718-iowaillinois-103a.jpg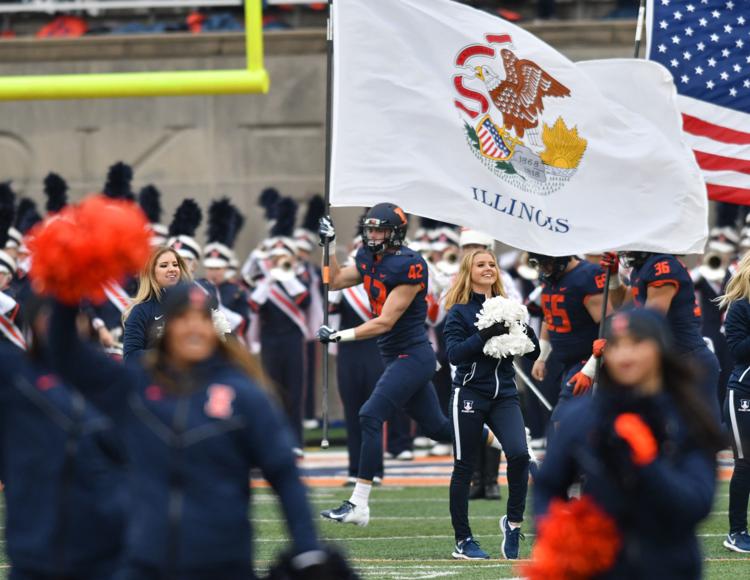 111718-iowaillinois-109a.jpg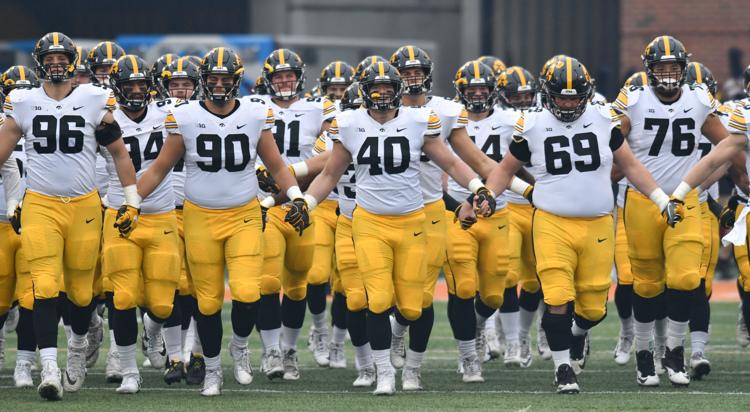 111018-Iowa-Football-017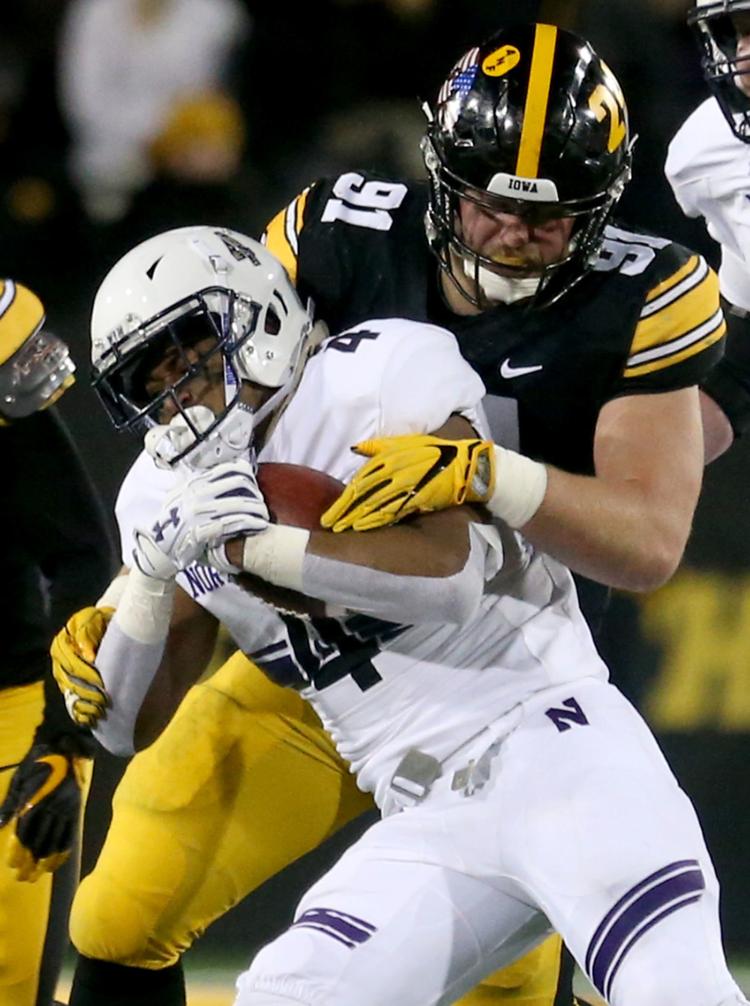 111018-Iowa-Football-016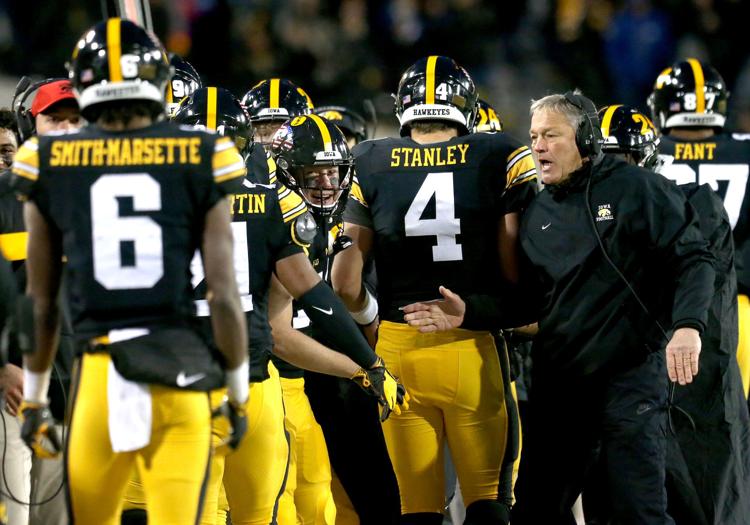 111018-Iowa-Football-005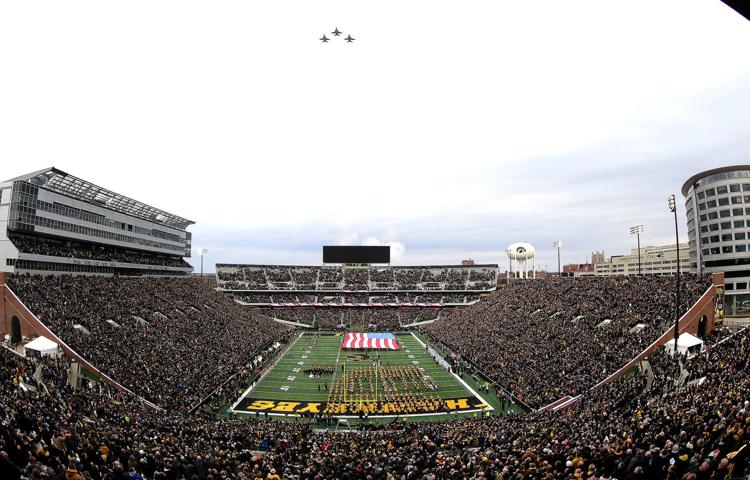 111018-Iowa-Football-003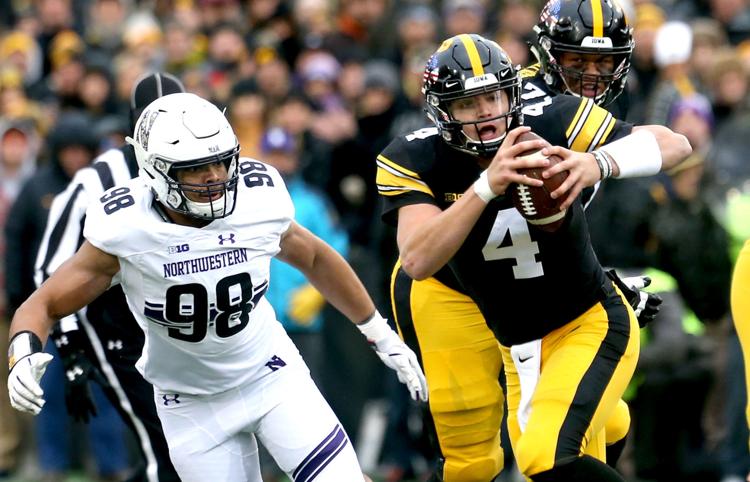 111018-Iowa-Football-004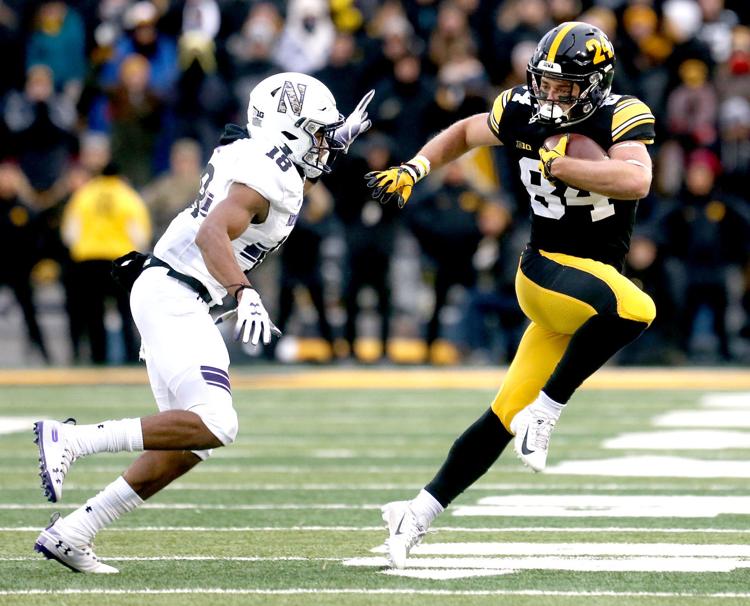 111018-Iowa-Football-002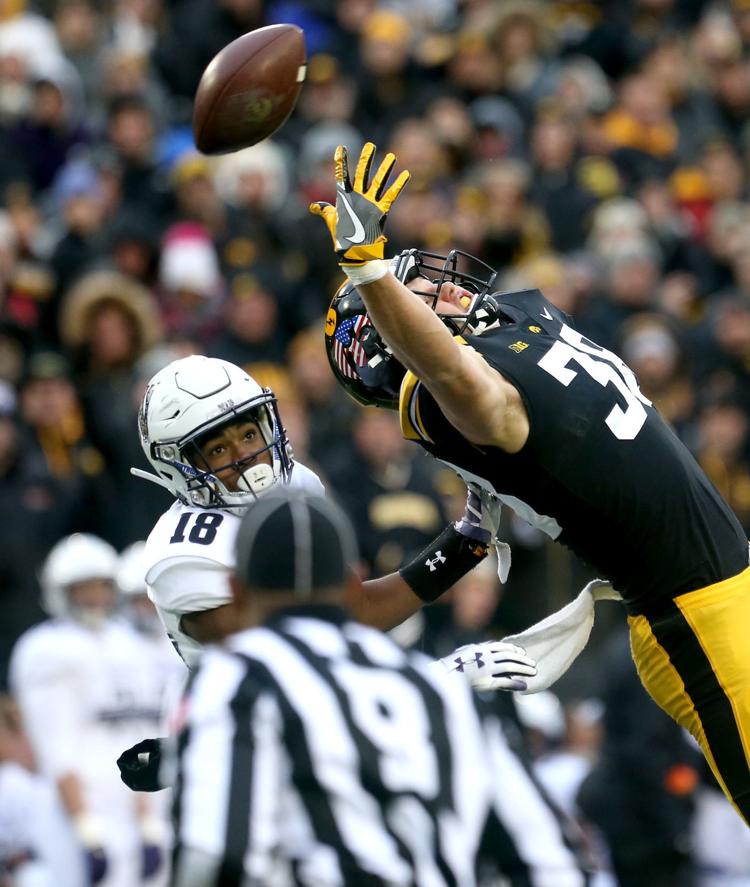 111018-Iowa-Football-001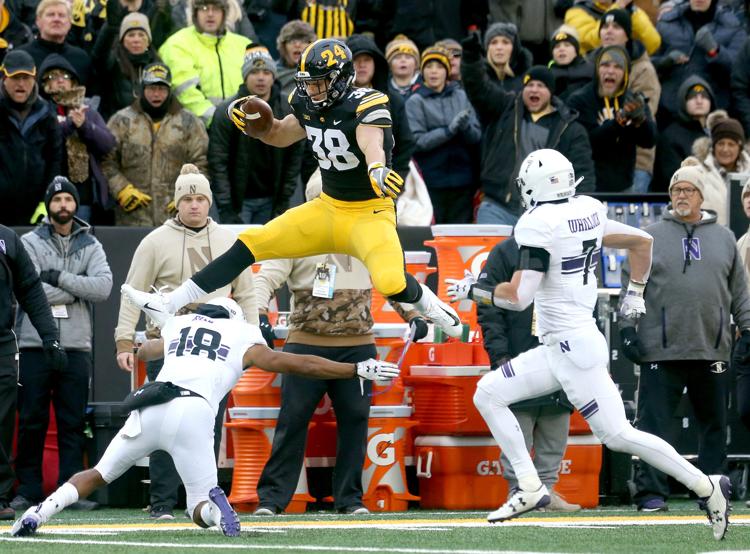 111018-Iowa-Football-012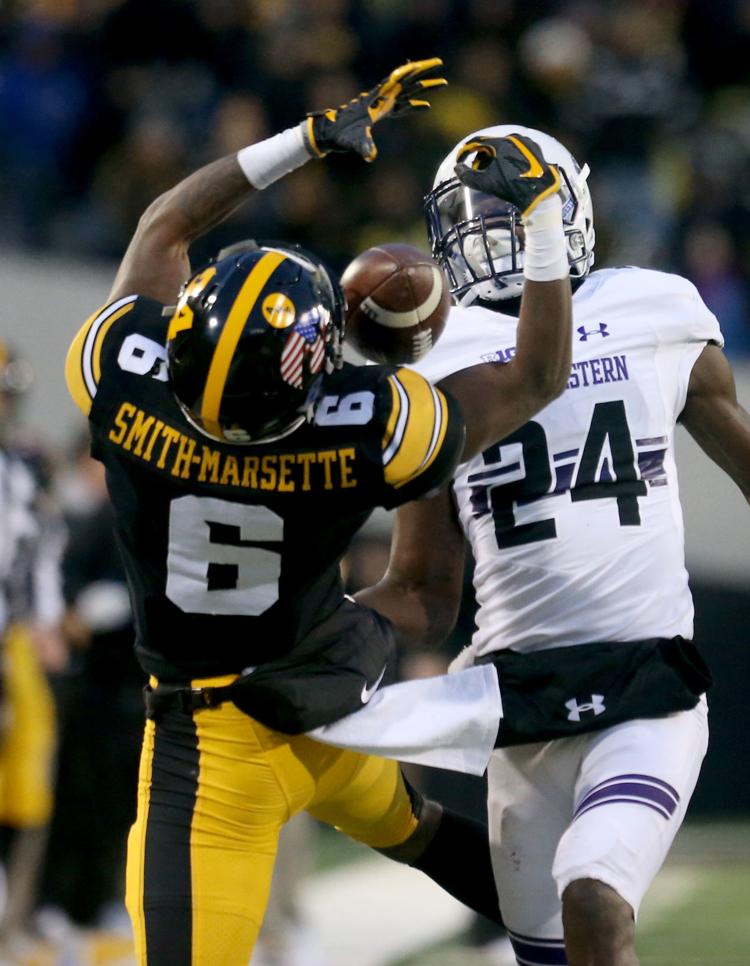 111018-Iowa-Football-009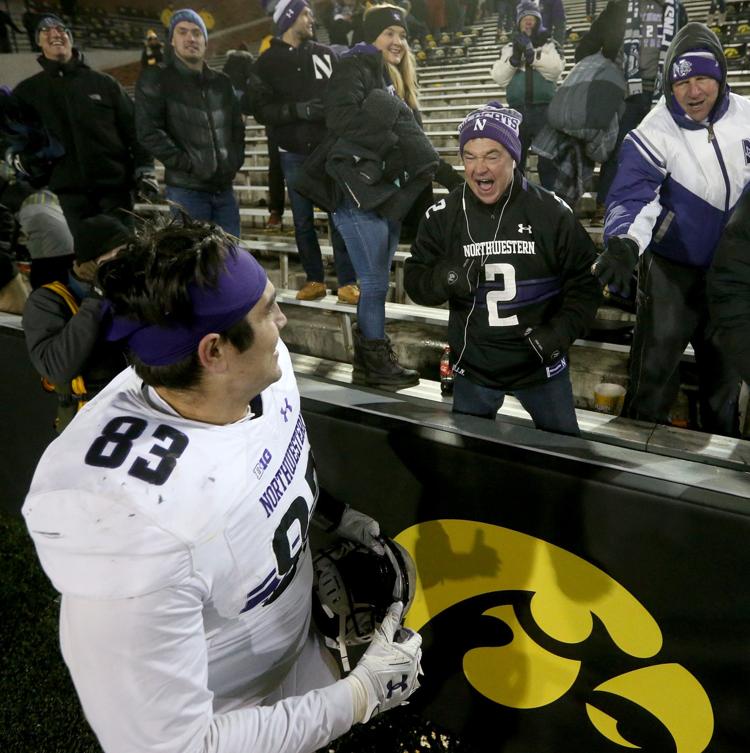 111018-Iowa-Football-023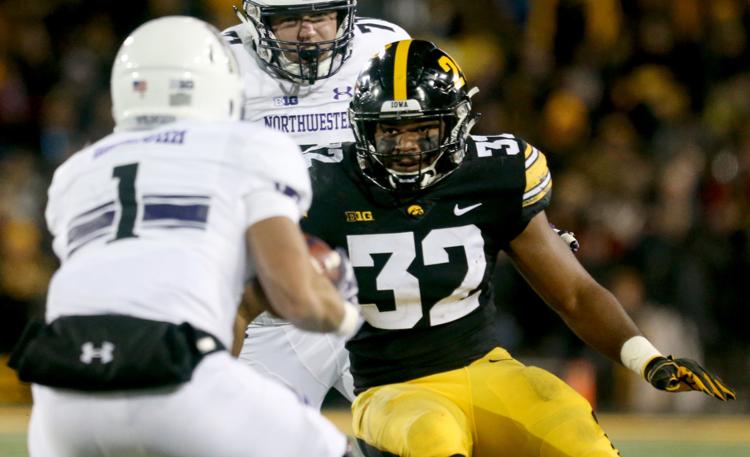 111018-Iowa-Football-020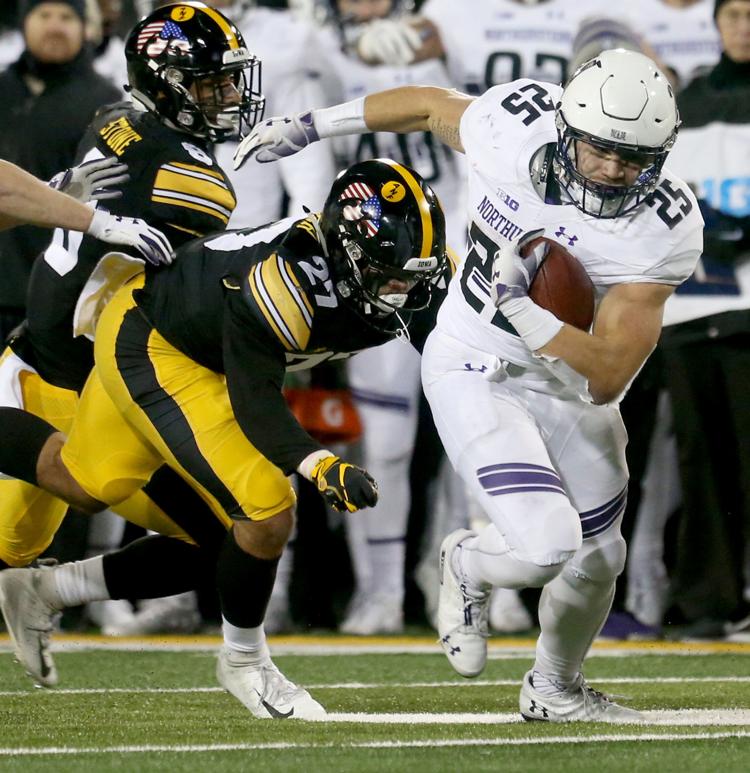 111018-Iowa-Football-019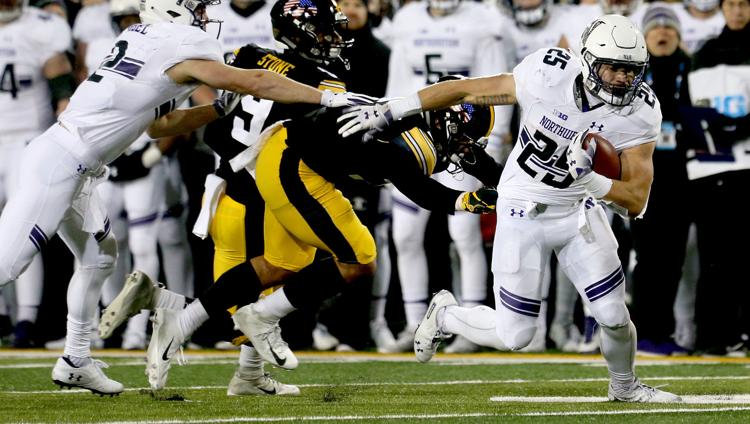 111018-Iowa-Football-022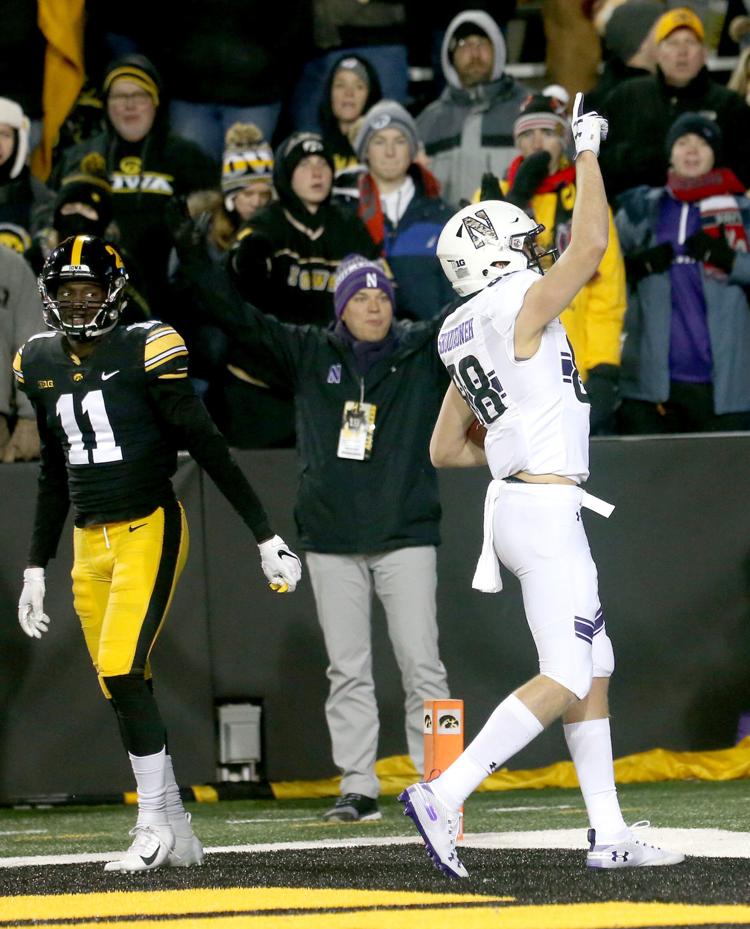 111018-Iowa-Football-015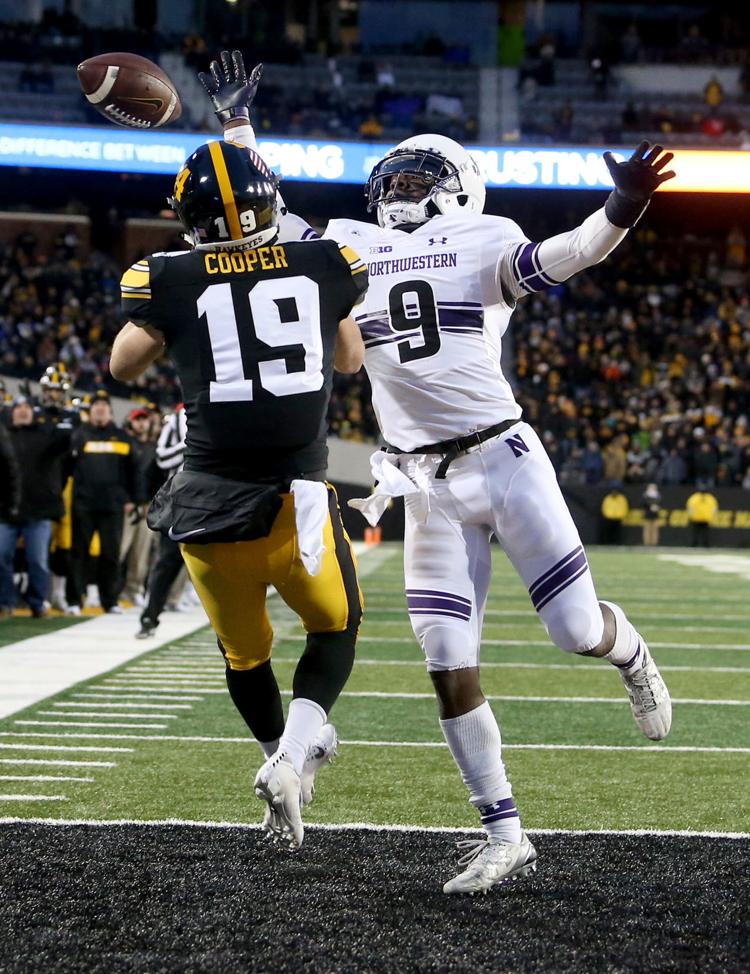 111018-Iowa-Football-006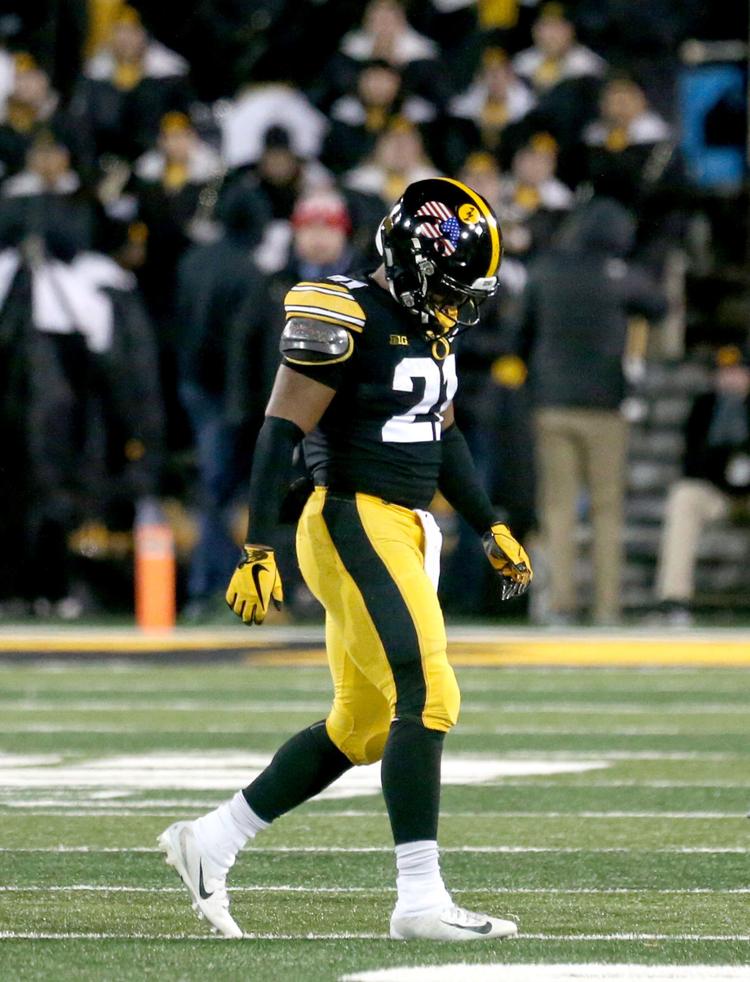 111018-Iowa-Football-021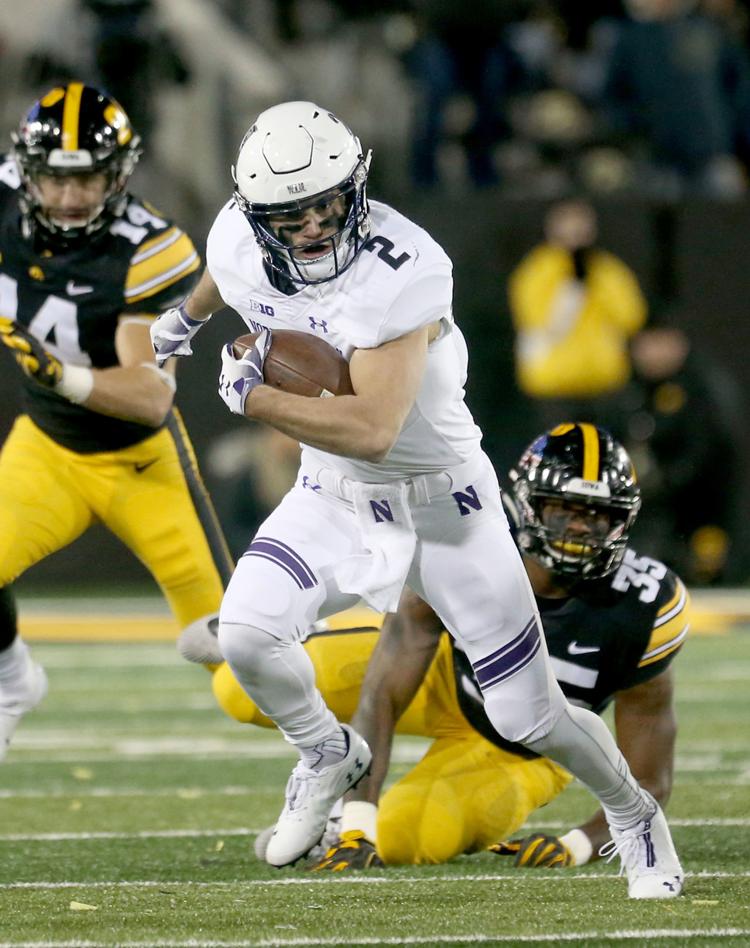 111018-Iowa-Football-010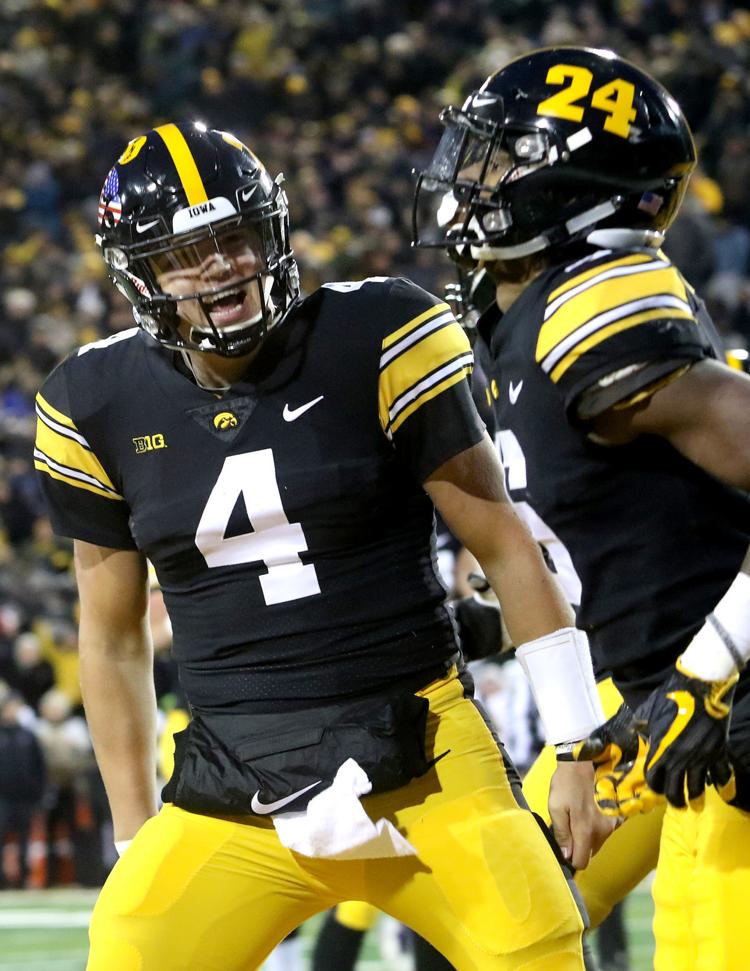 111018-Iowa-Football-018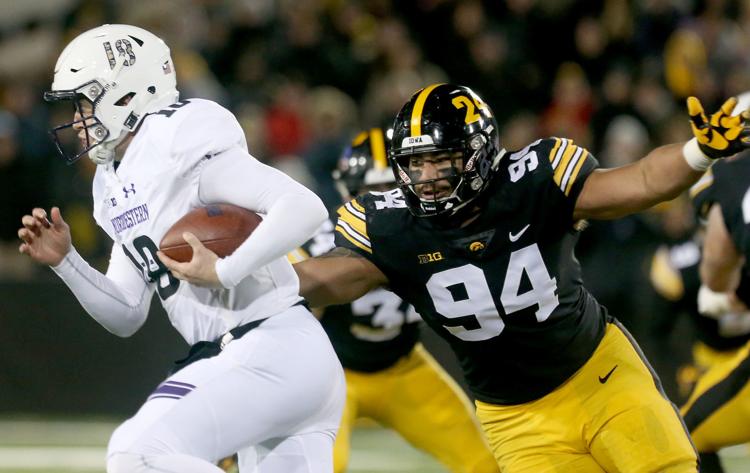 111018-Iowa-Football-013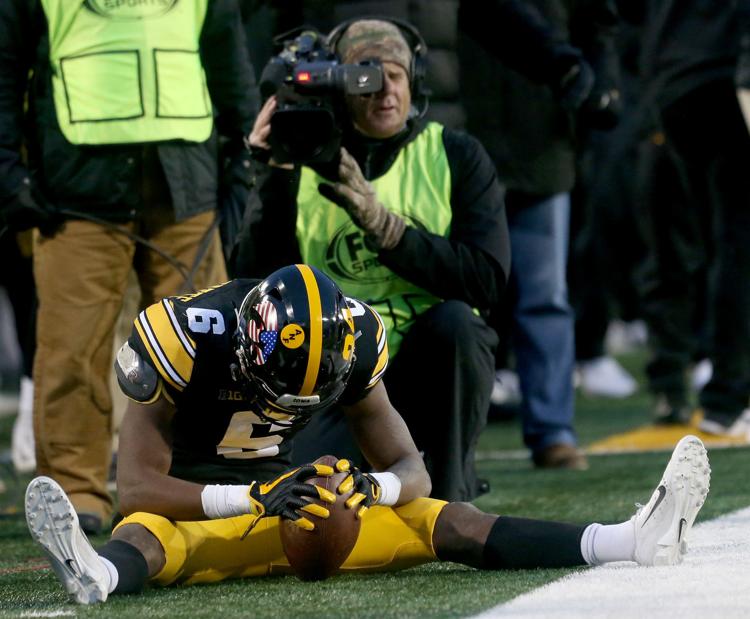 111018-Iowa-Football-014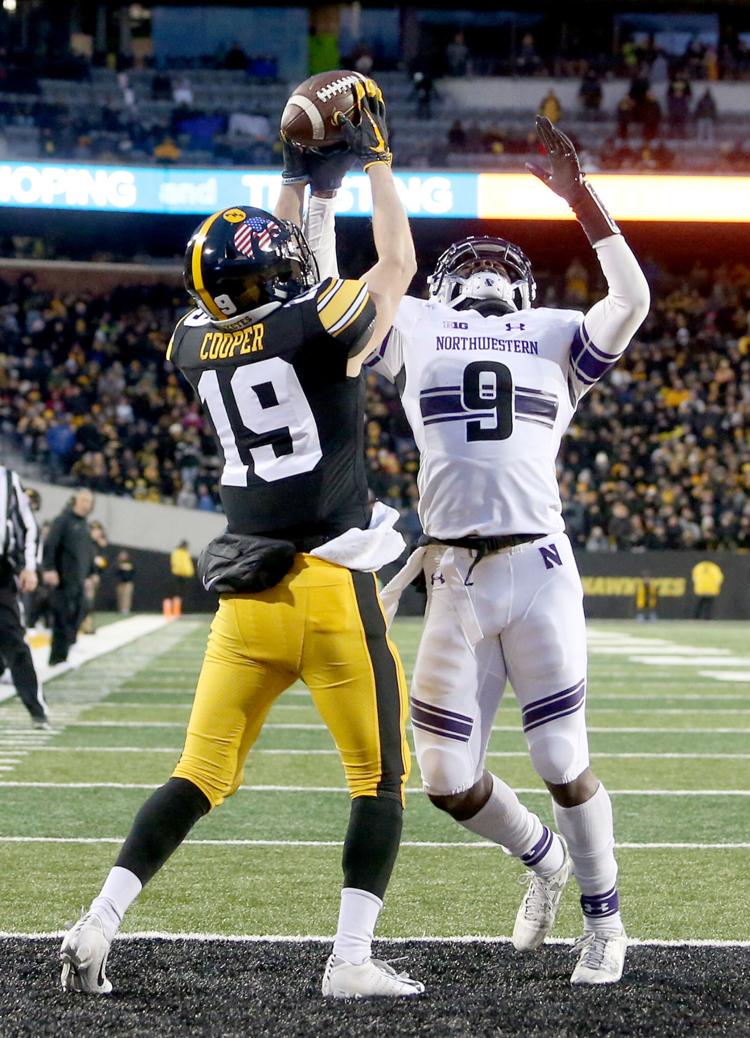 111018-Iowa-Football-008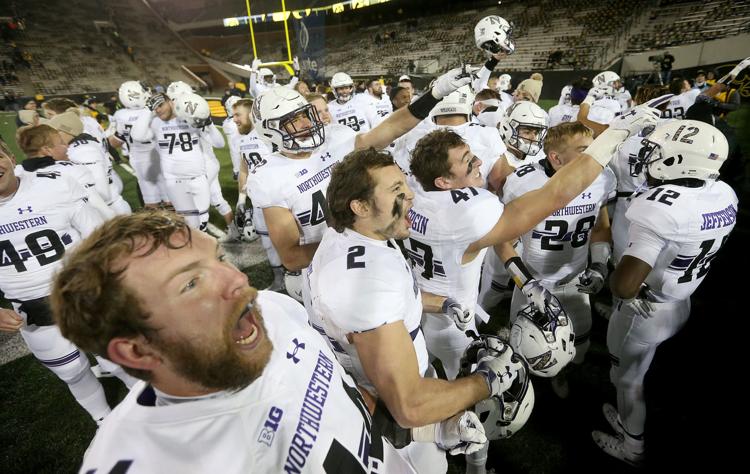 111018-Iowa-Football-007

111018-Iowa-Football-011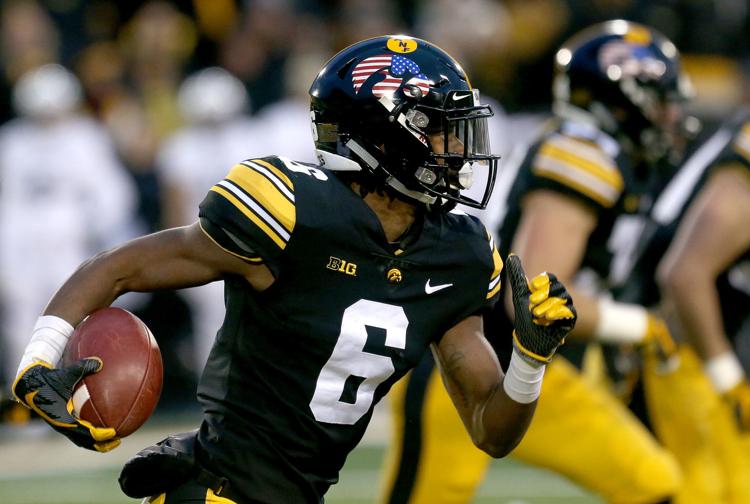 111018-Iowa-Football-026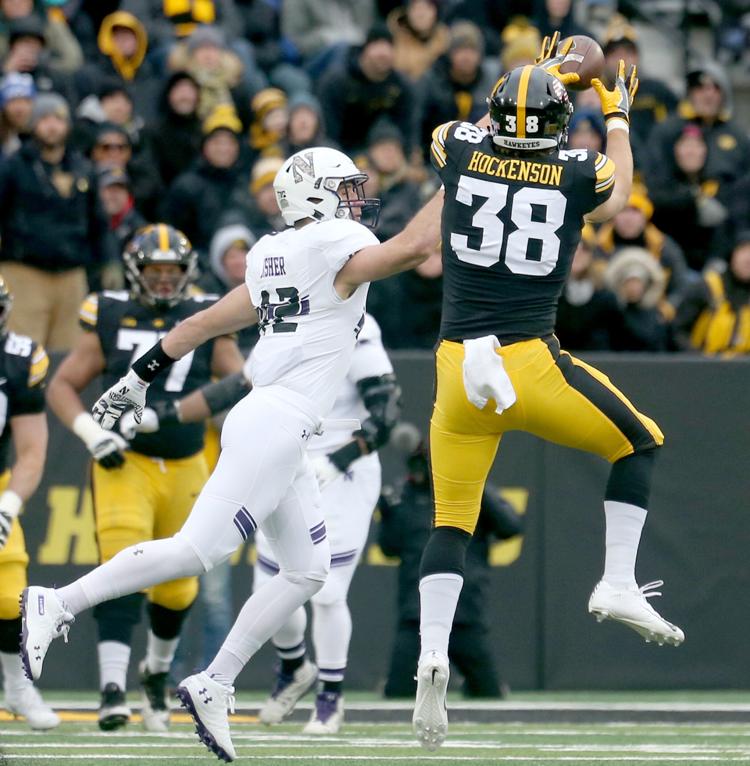 111018-Iowa-Football-025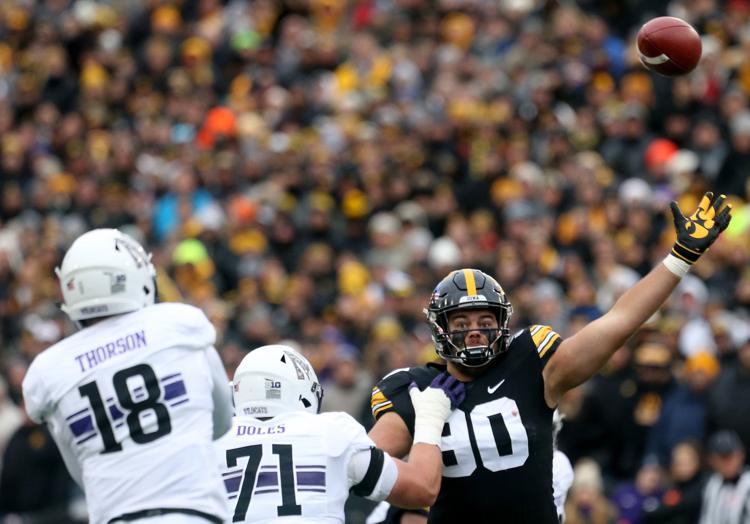 111018-Iowa-Football-031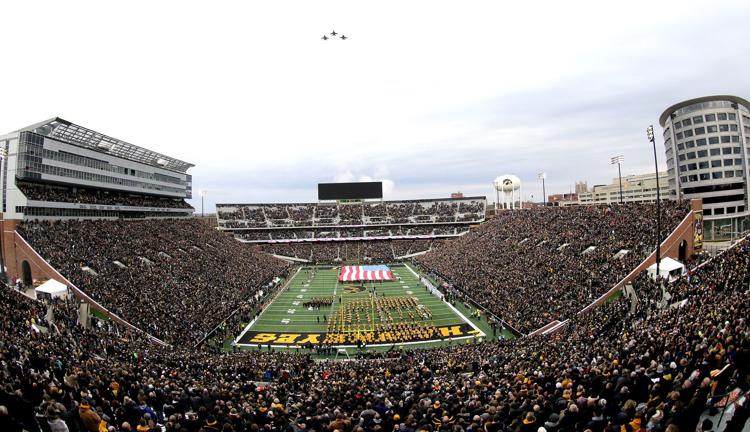 111018-Iowa-Football-030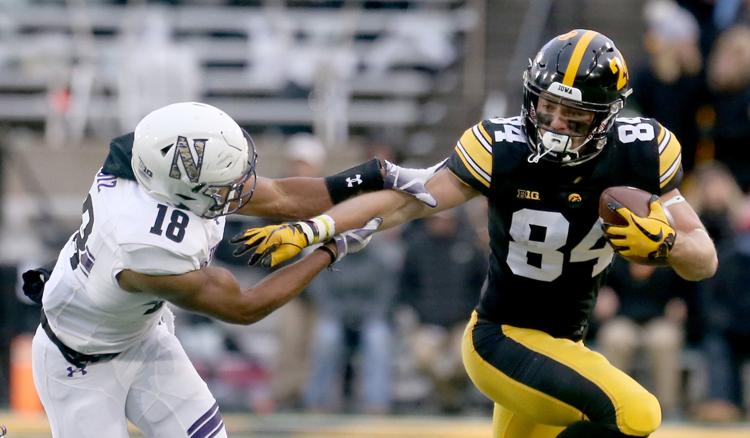 111018-Iowa-Football-027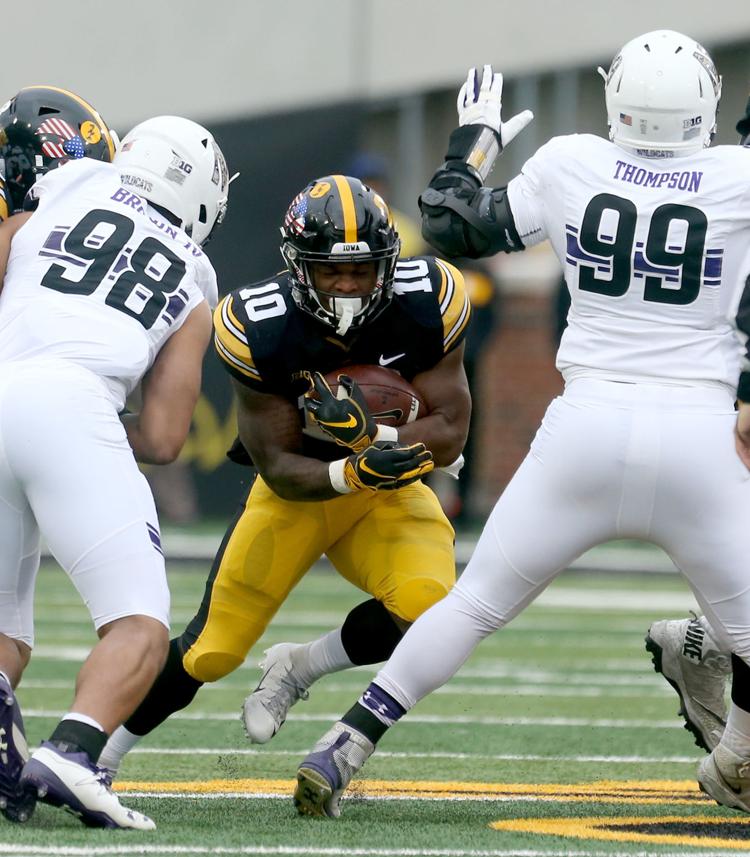 111018-Iowa-Football-024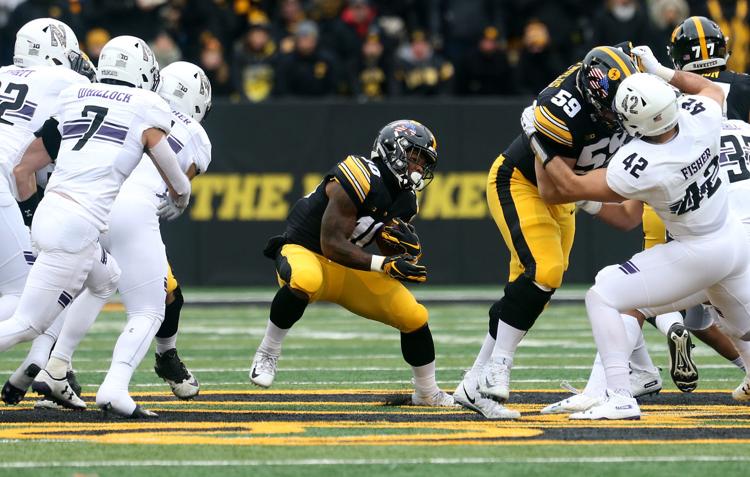 111018-Iowa-Football-032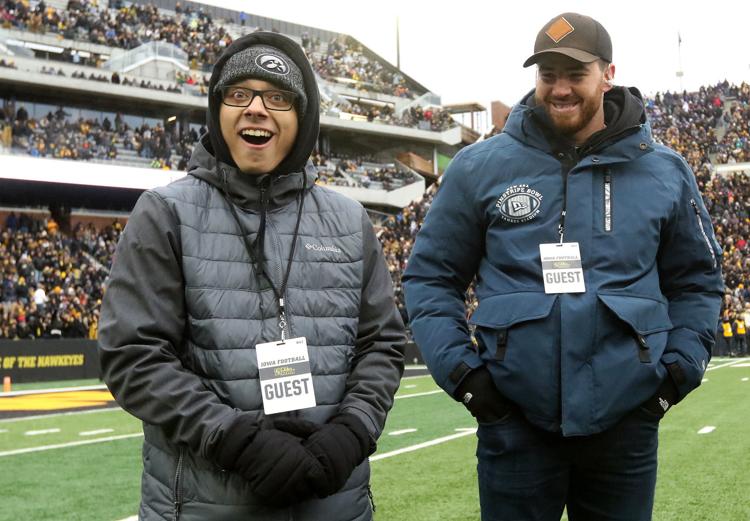 111018-Iowa-Football-033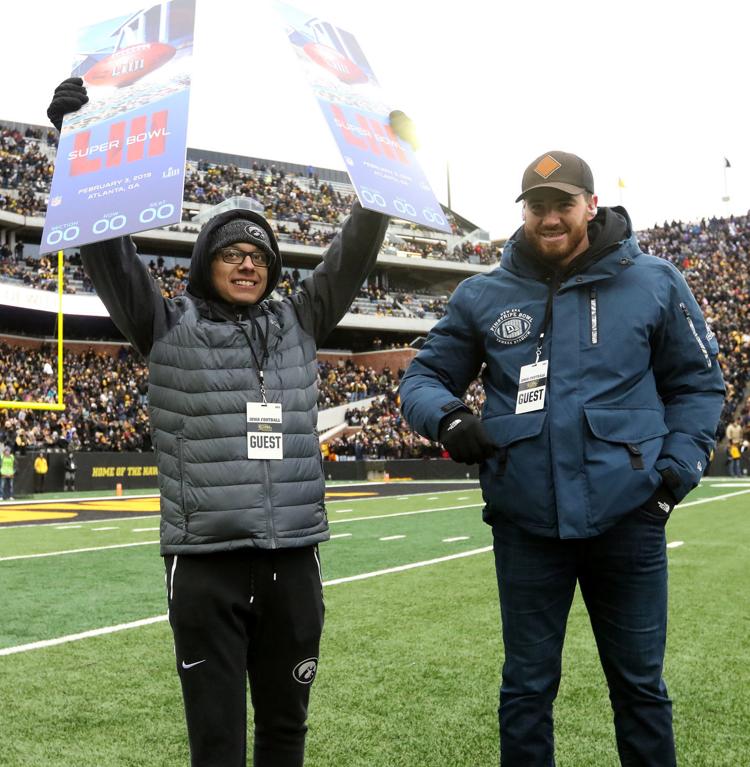 Iowa Purdue Football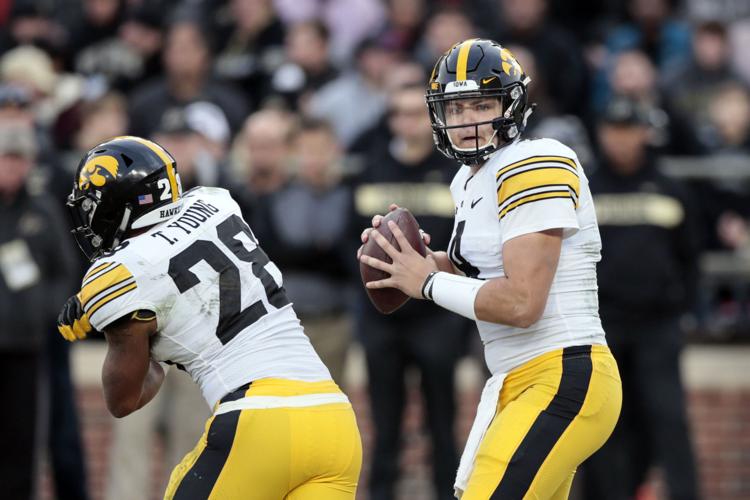 Iowa Purdue Football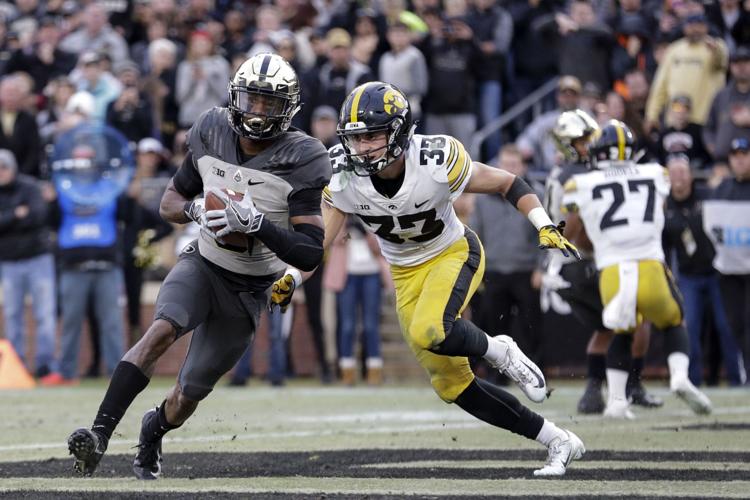 Iowa Purdue Football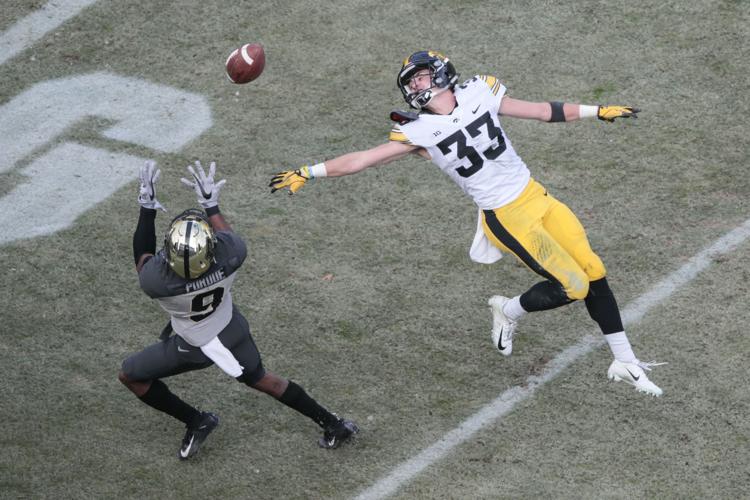 Iowa Purdue Football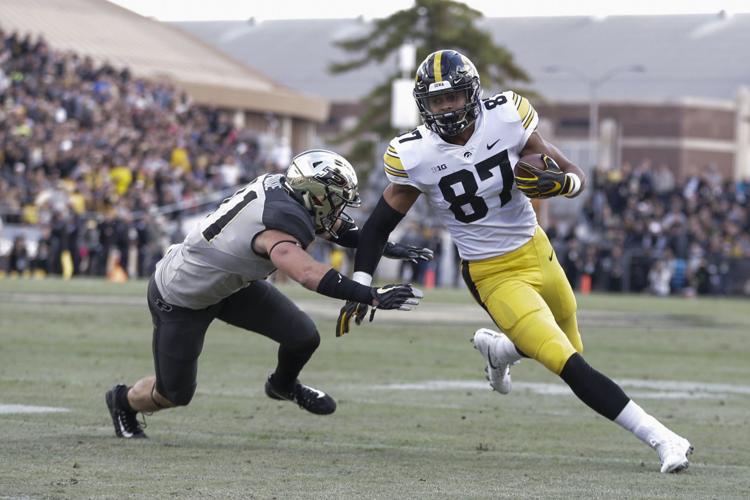 Iowa Purdue Football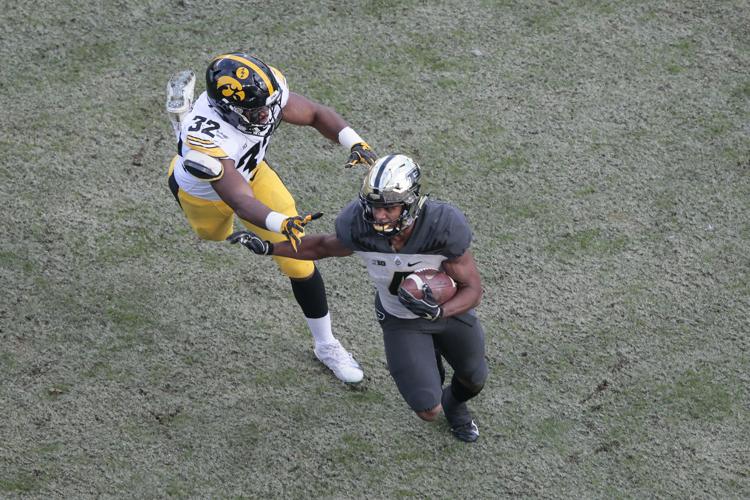 Iowa Purdue Football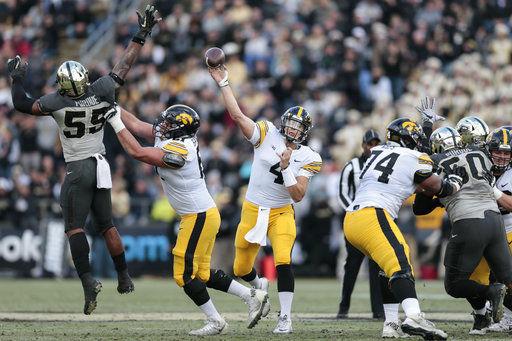 Iowa St Penn St Football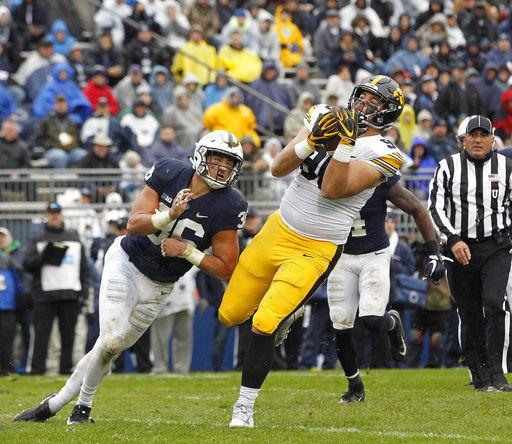 Iowa St Penn St Football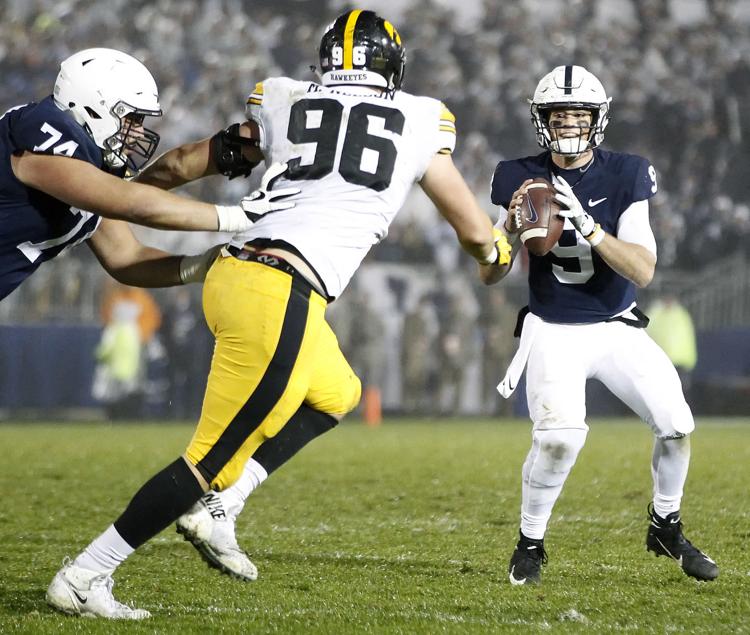 Iowa St Penn St Football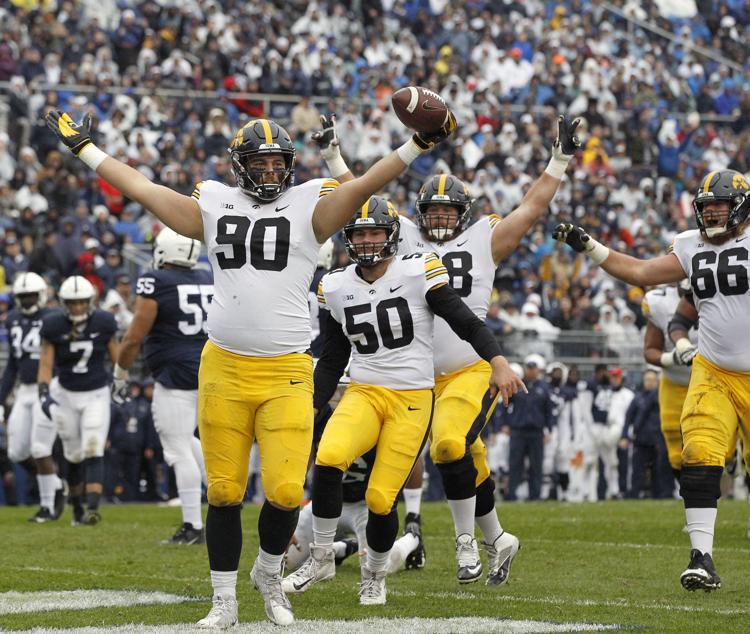 Iowa St Penn St Football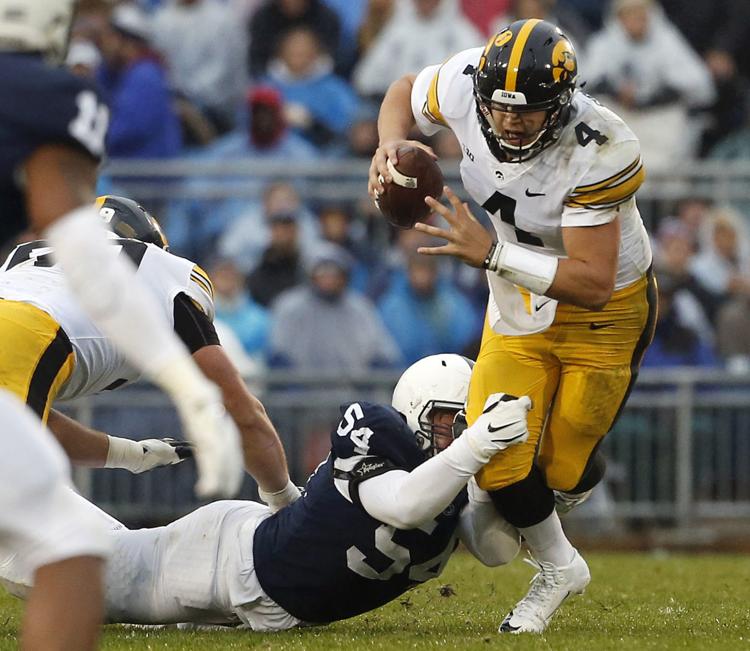 Iowa St Penn St Football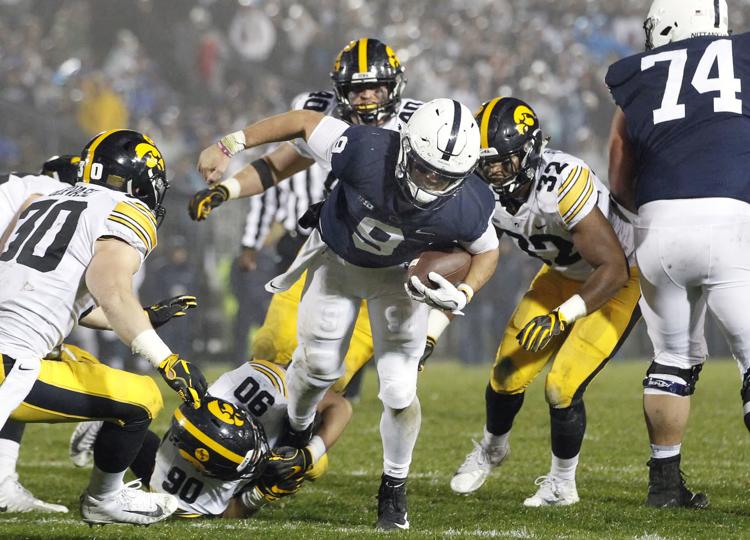 Iowa St Penn St Football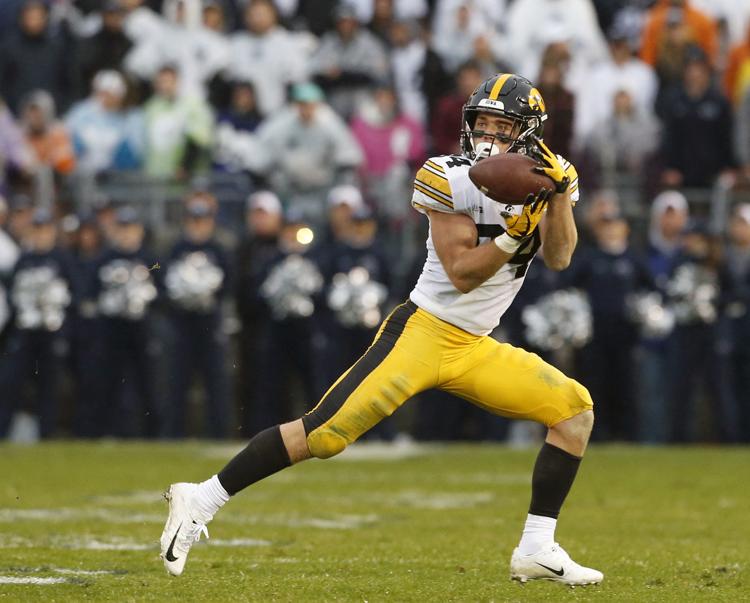 102018-Iowa-Maryland-PreGame-001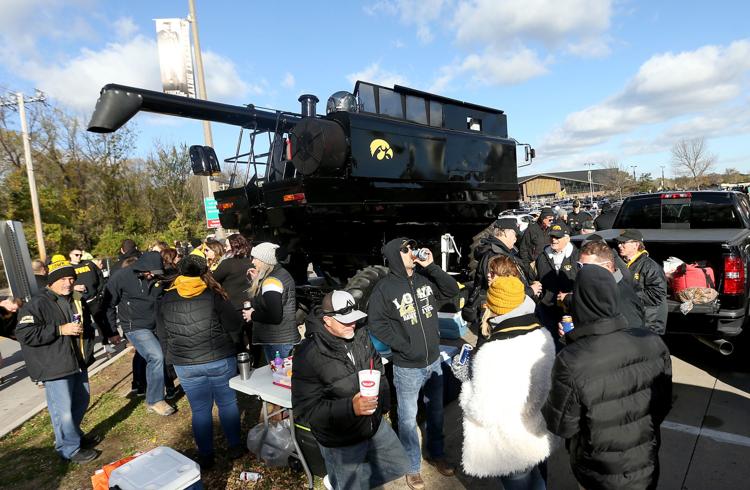 102018-Iowa-Maryland FB-003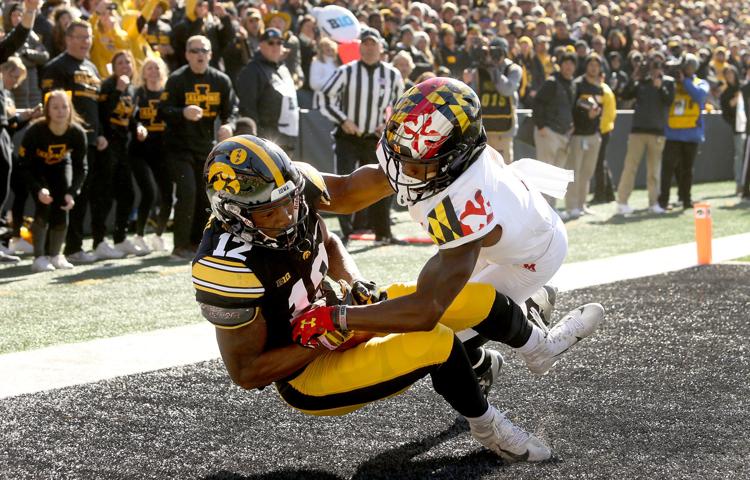 102018-Iowa-Maryland FB-004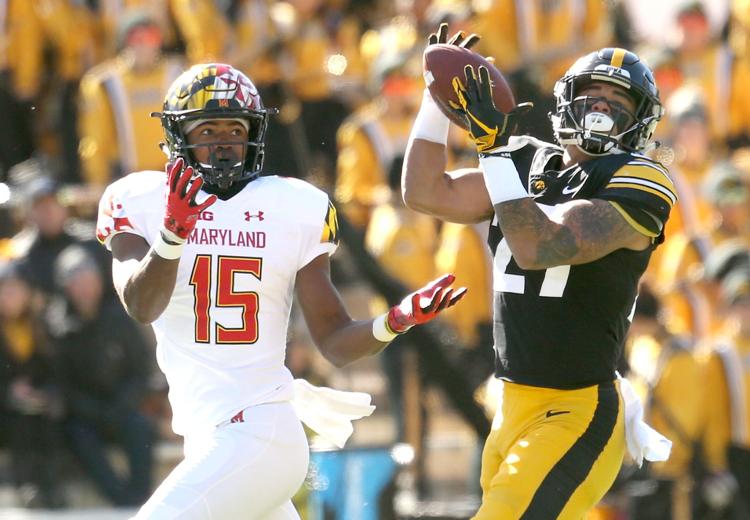 102018-Iowa-Maryland FB-002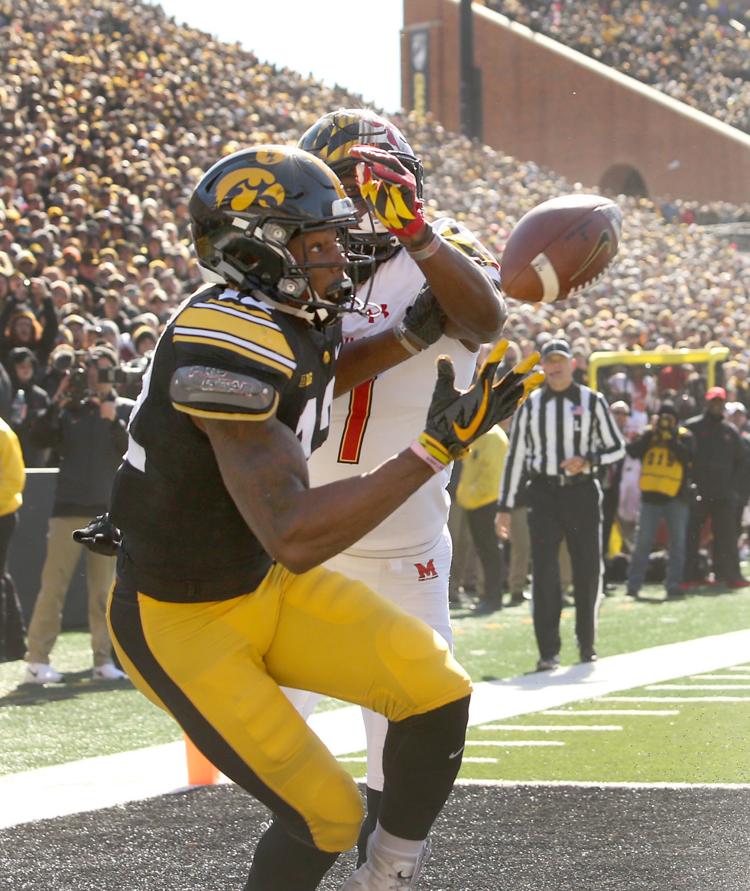 102018-Iowa-Maryland FB-005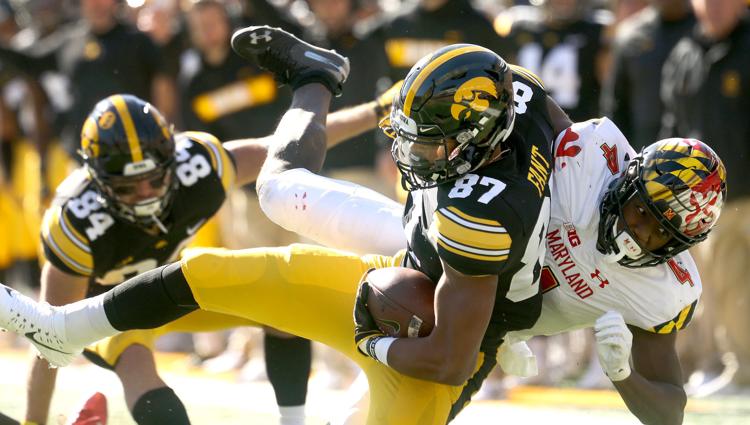 102018-Iowa-Maryland FB-007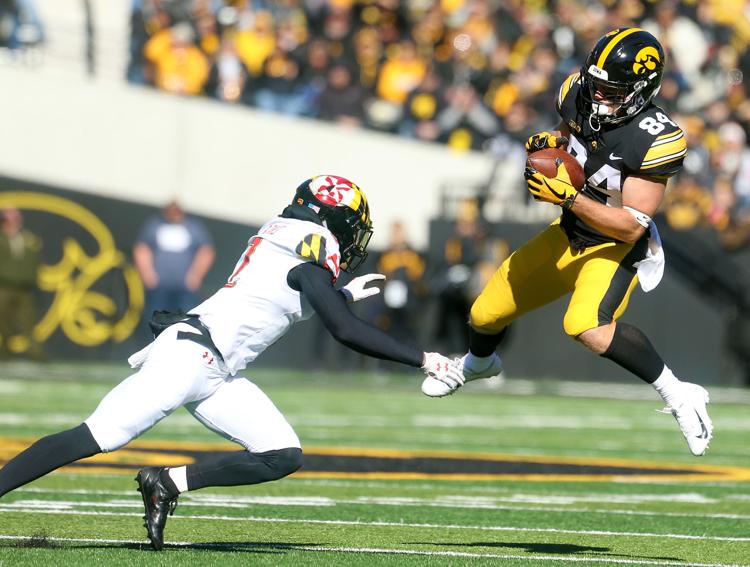 102018-Iowa-Maryland FB-006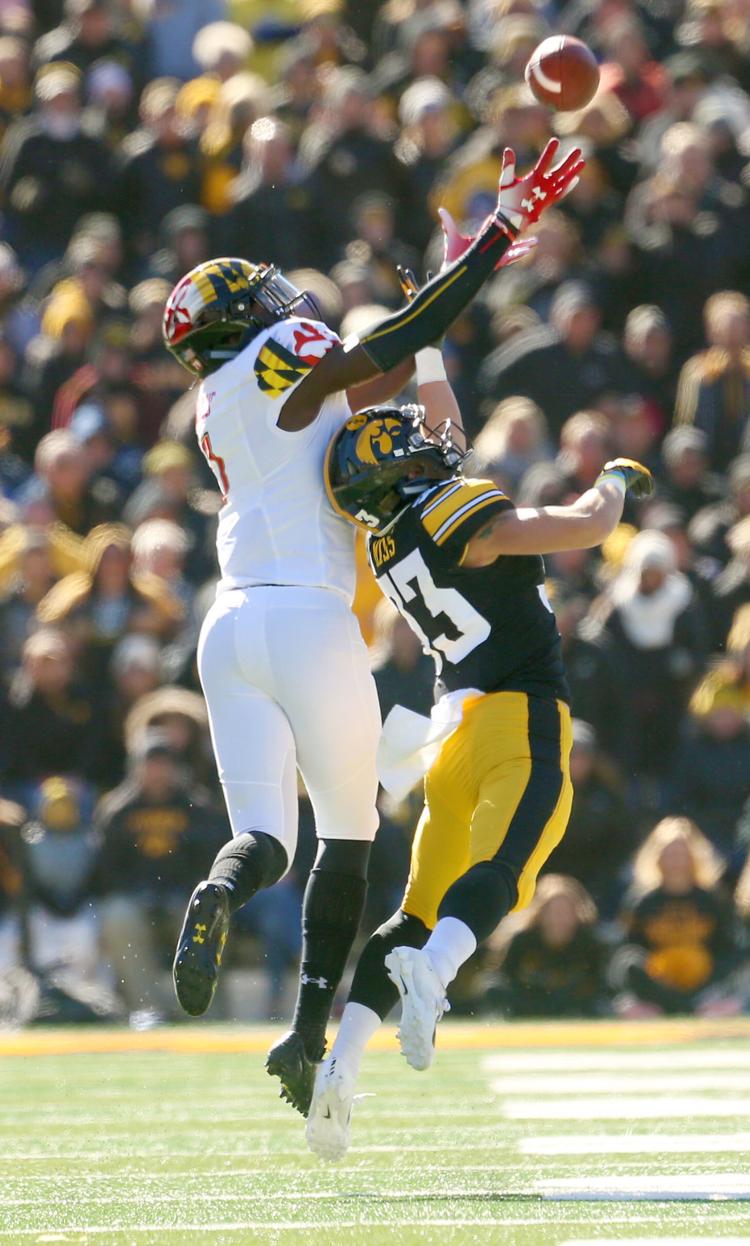 102018-Iowa-Maryland FB-026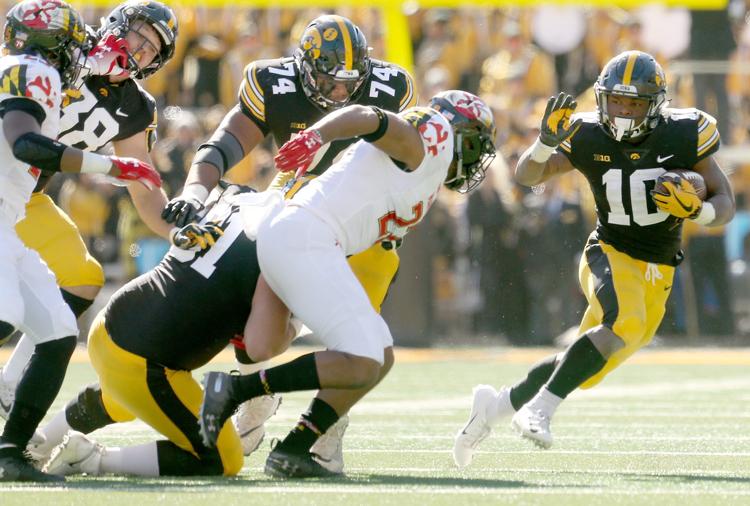 102018-Iowa-Maryland FB-028
102018-Iowa-Maryland FB-029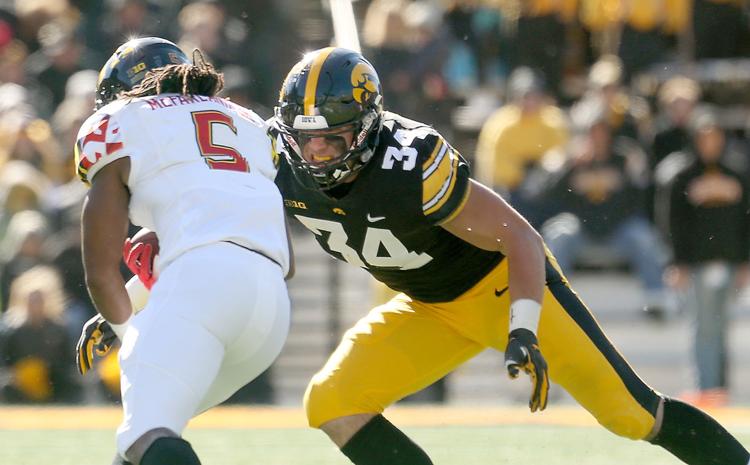 102018-Iowa-Maryland FB-024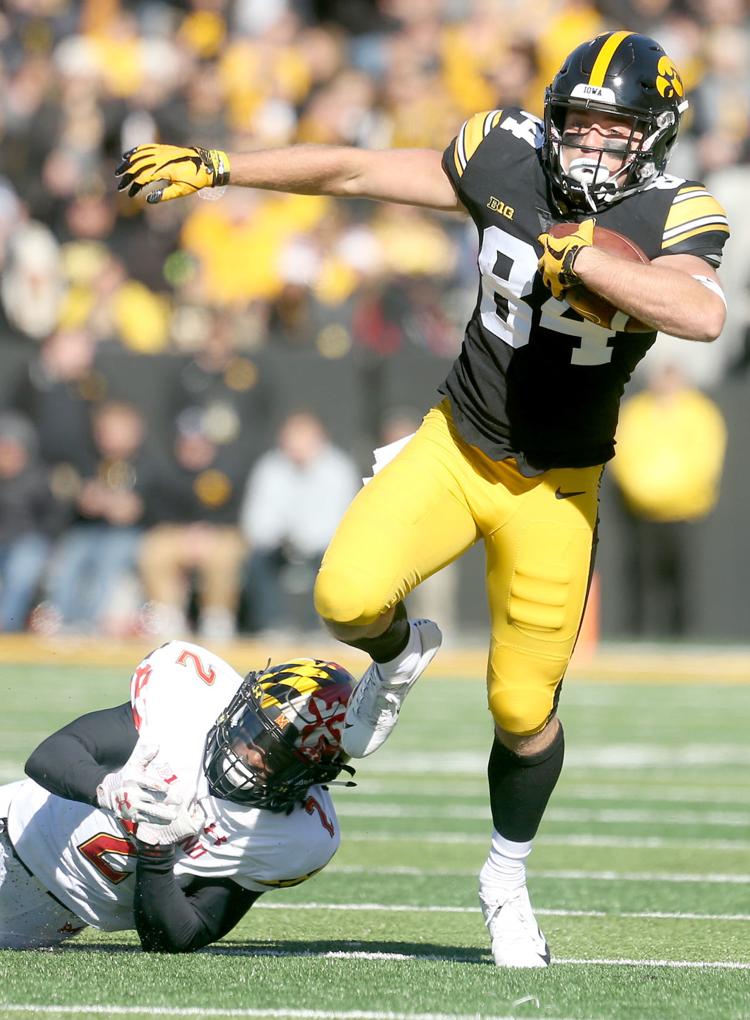 102018-Iowa-Maryland FB-022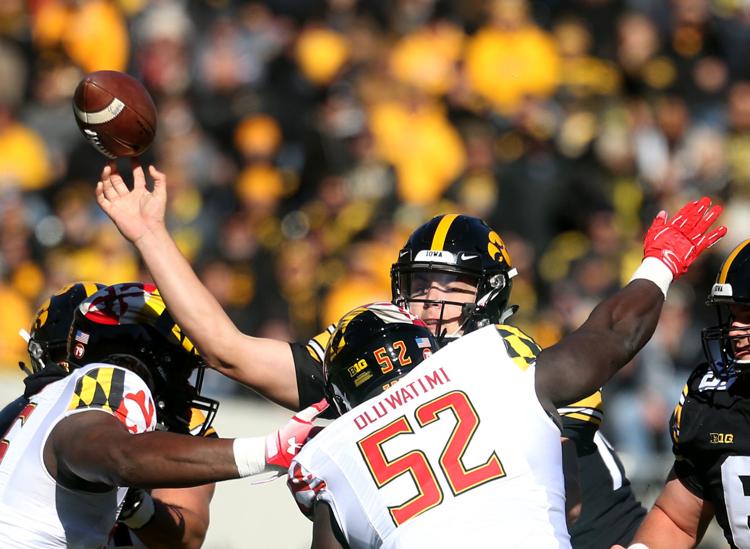 102018-Iowa-Maryland FB-031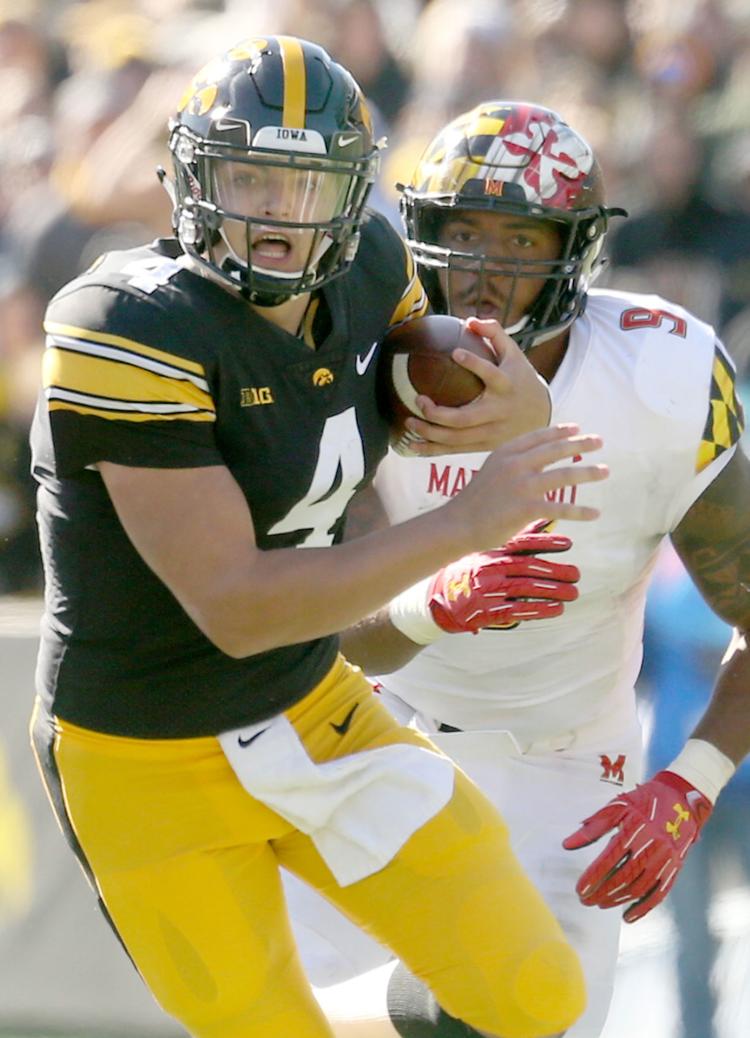 102018-Iowa-Maryland FB-023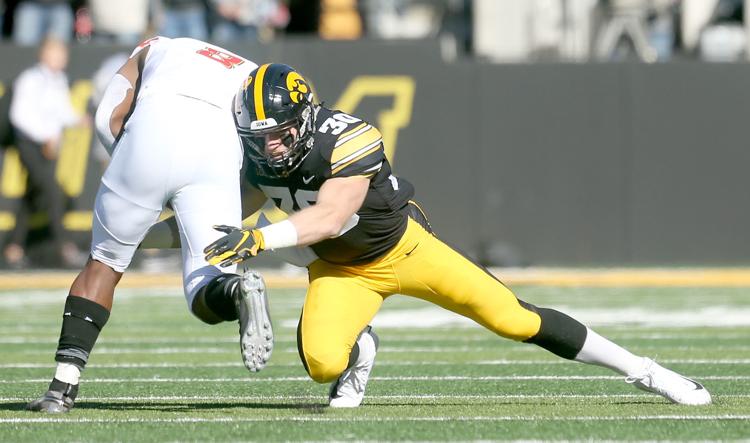 102018-Iowa-Maryland FB-030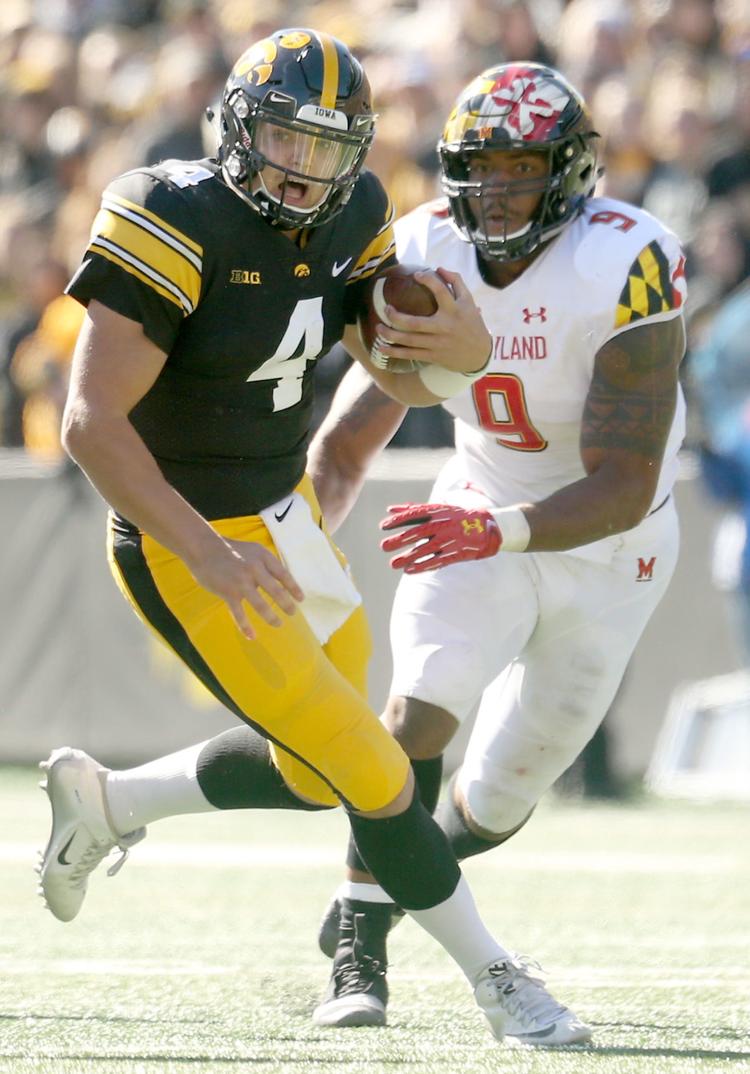 102018-Iowa-Maryland FB-027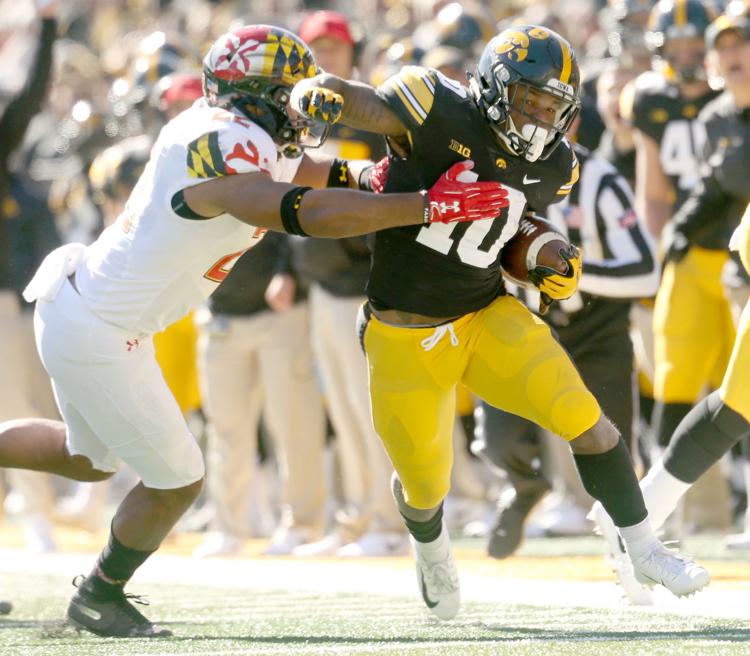 102018-Iowa-Maryland FB-025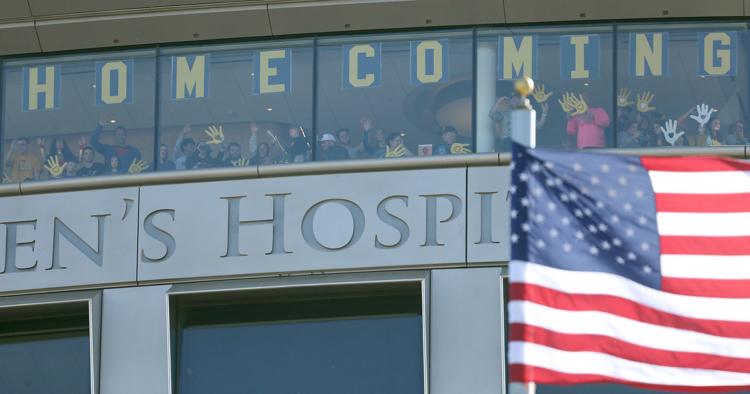 102018-Iowa-Maryland FB-021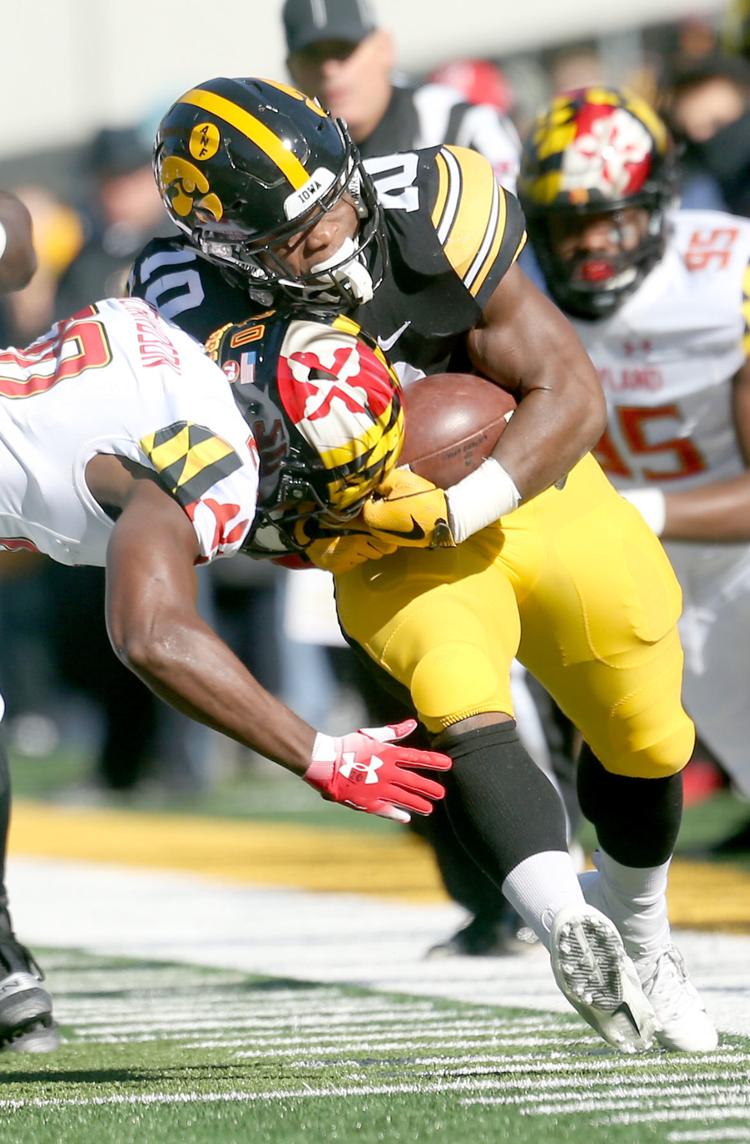 102018-Iowa-Maryland FB-020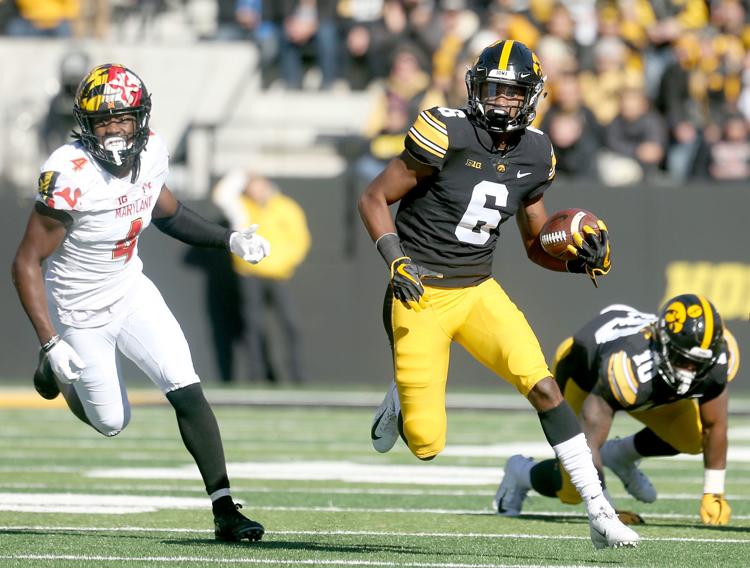 102018-Iowa-Maryland FB-009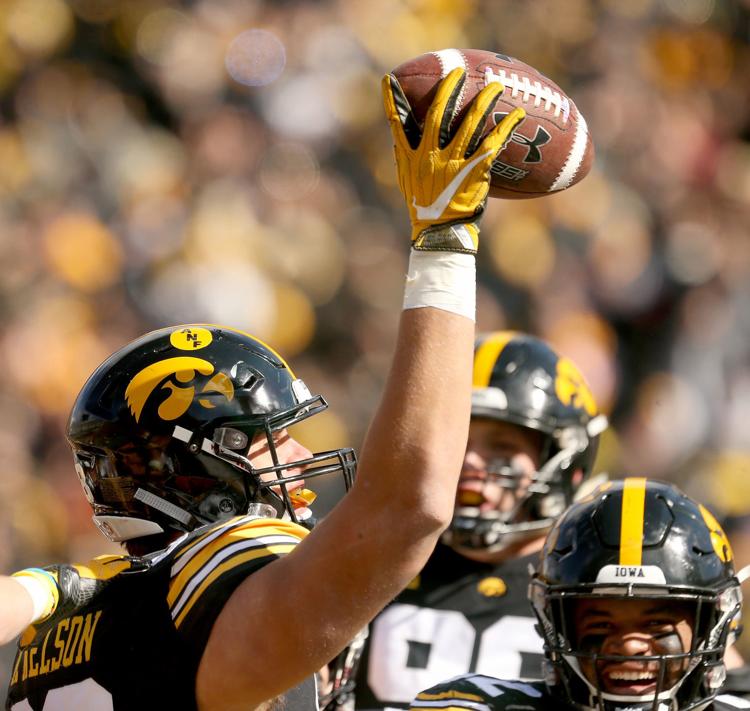 102018-Iowa-Maryland FB-017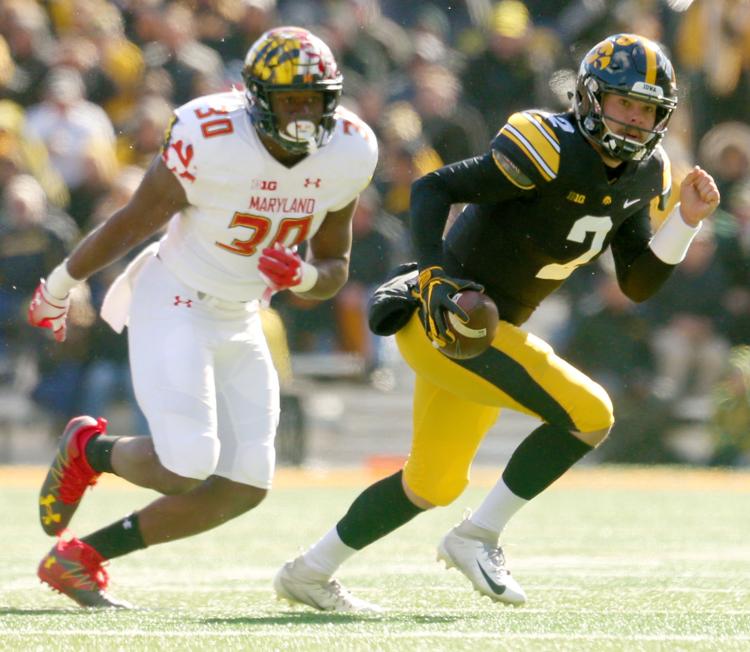 102018-Iowa-Maryland FB-016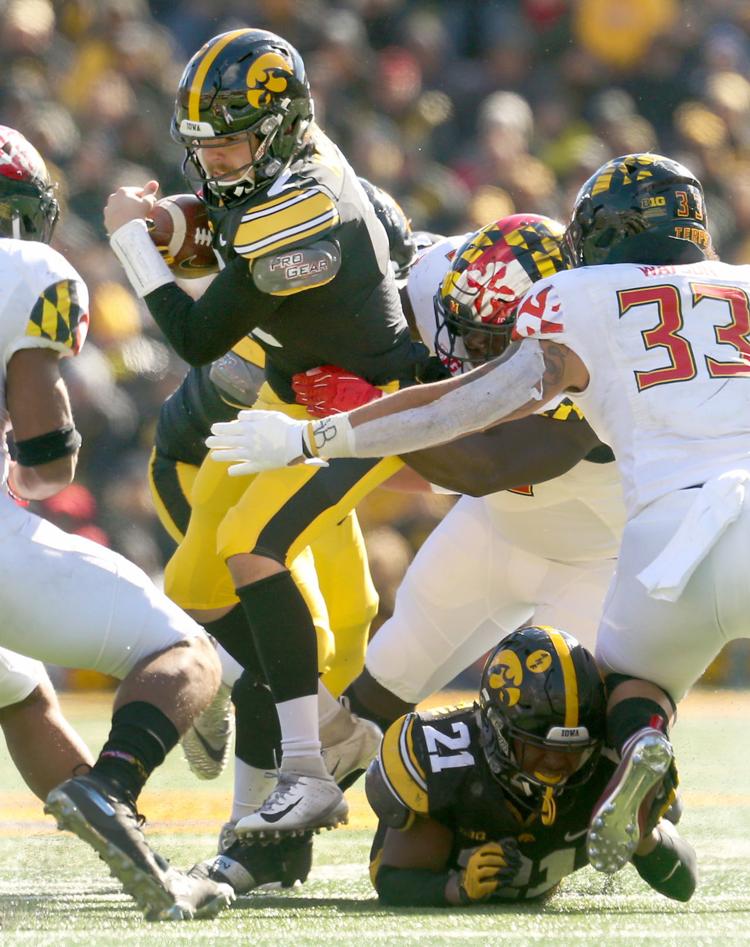 102018-Iowa-Maryland FB-018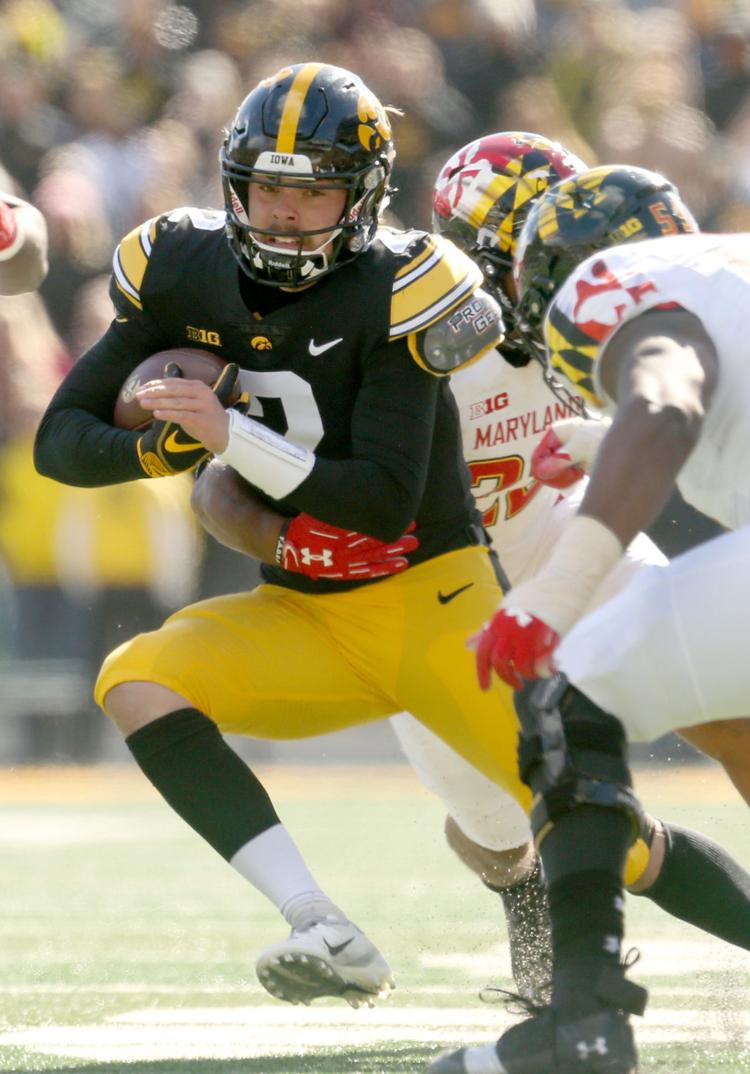 102018-Iowa-Maryland FB-013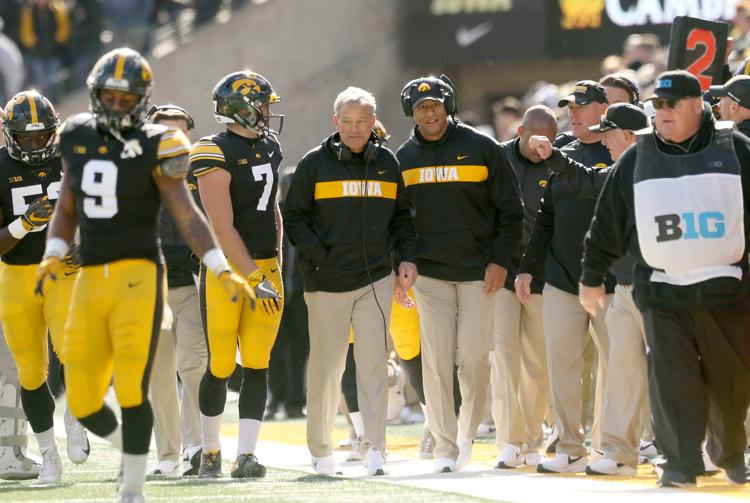 102018-Iowa-Maryland FB-012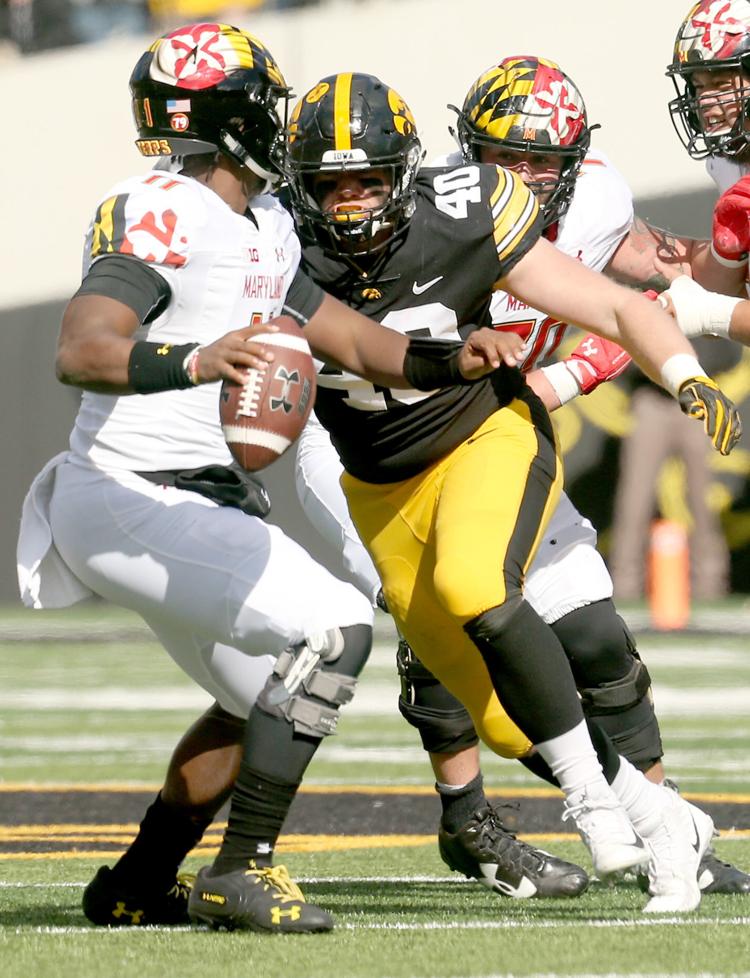 102018-Iowa-Maryland FB-010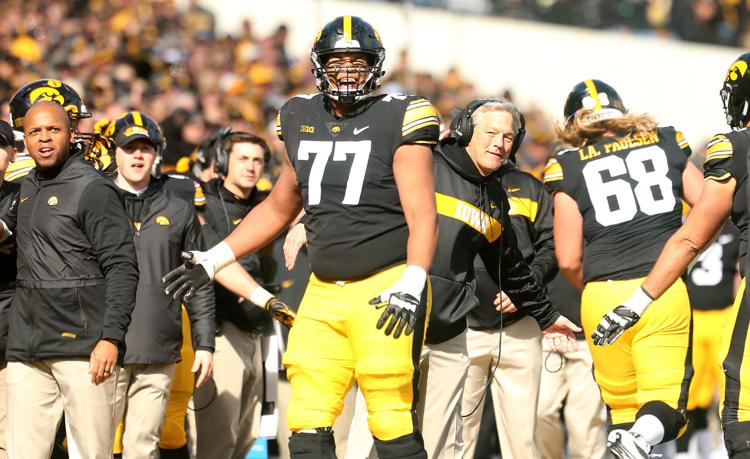 102018-Iowa-Maryland FB-008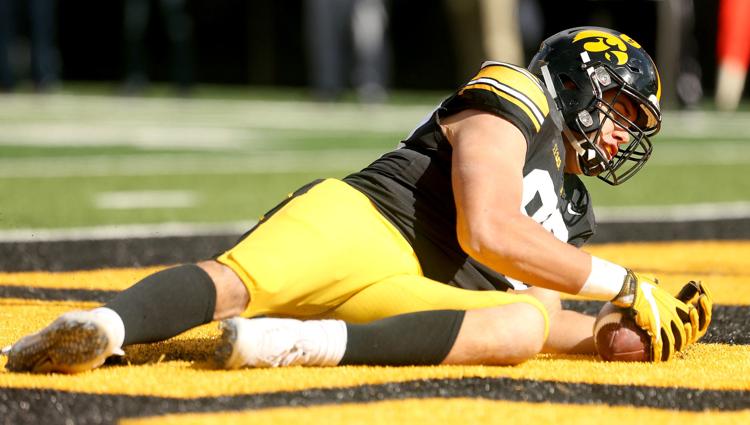 102018-Iowa-Maryland FB-015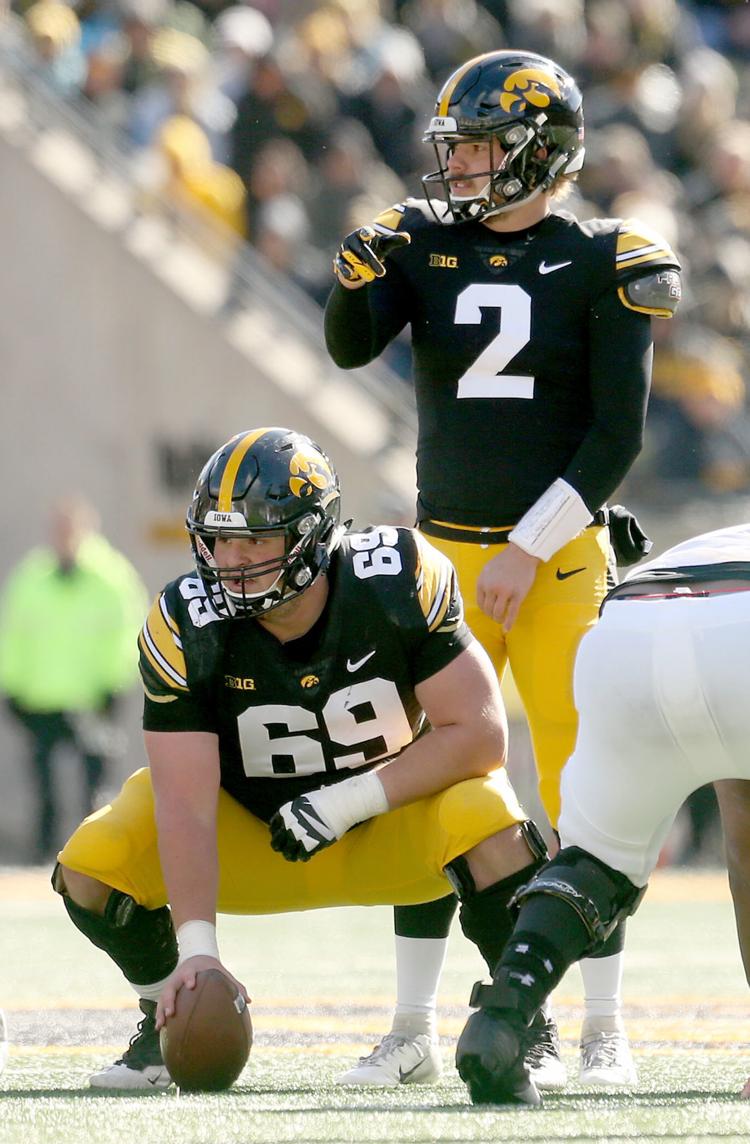 102018-Iowa-Maryland FB-019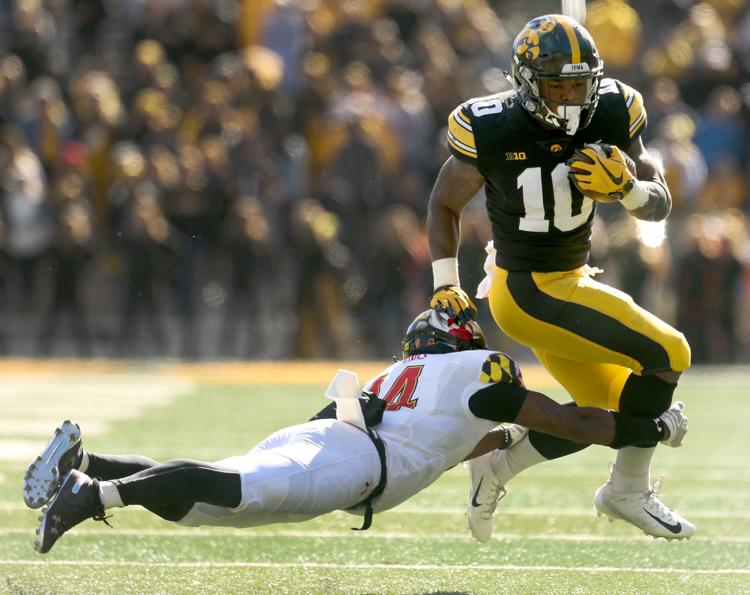 102018-Iowa-Maryland FB-011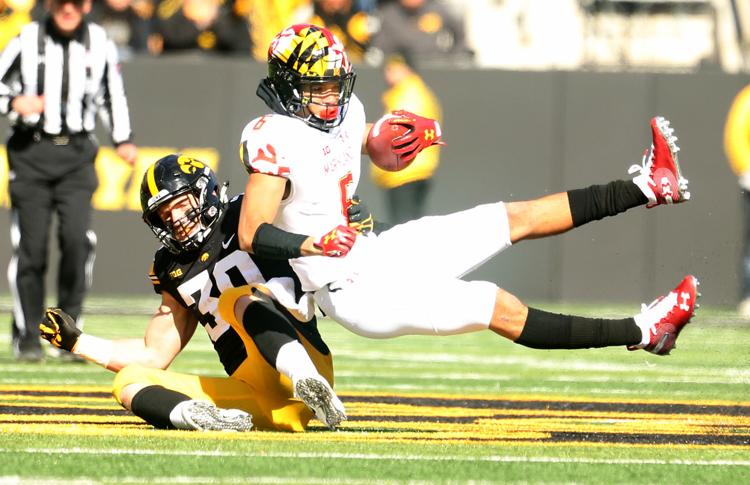 102018-Iowa-Maryland FB-014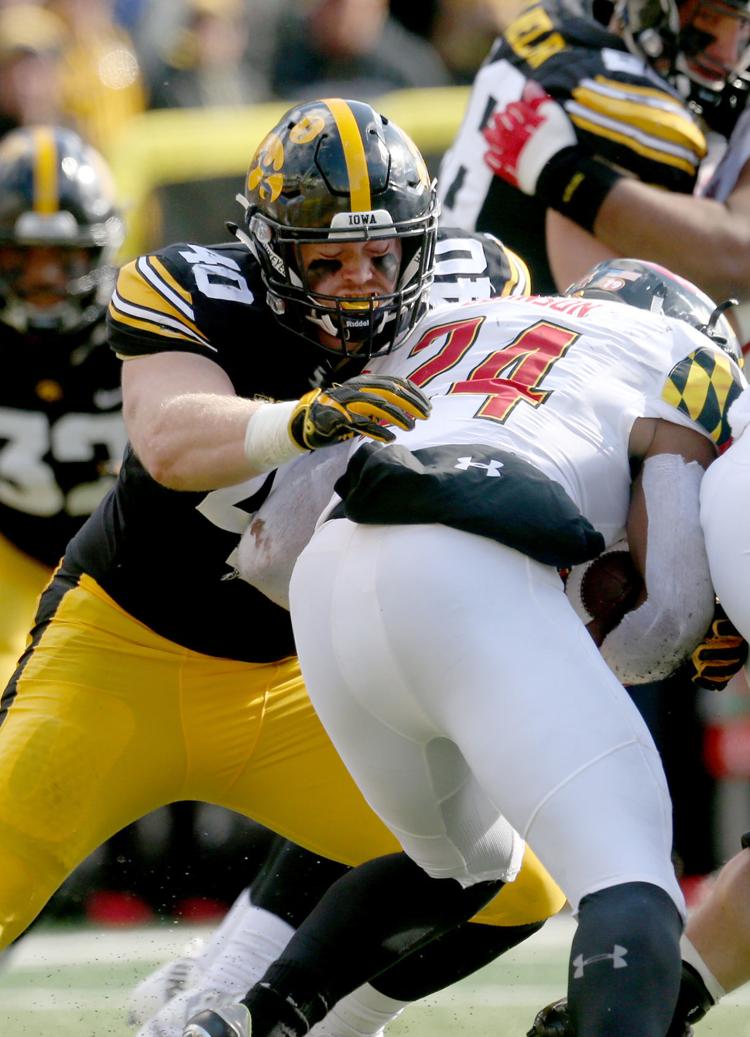 Maryland Iowa Football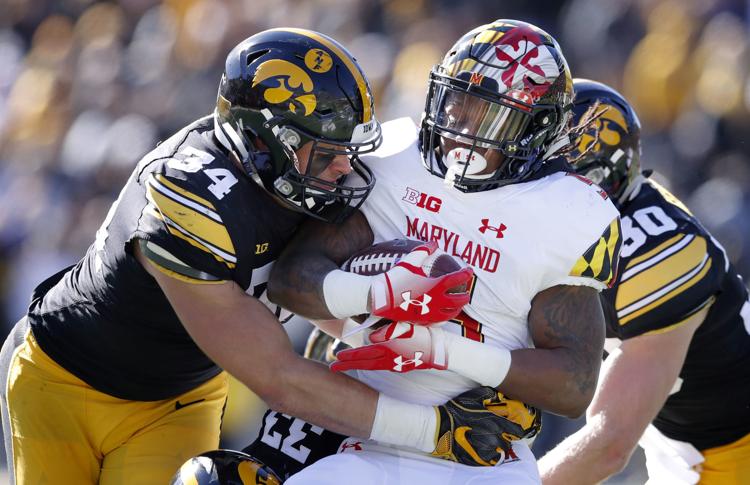 Iowa Indiana Football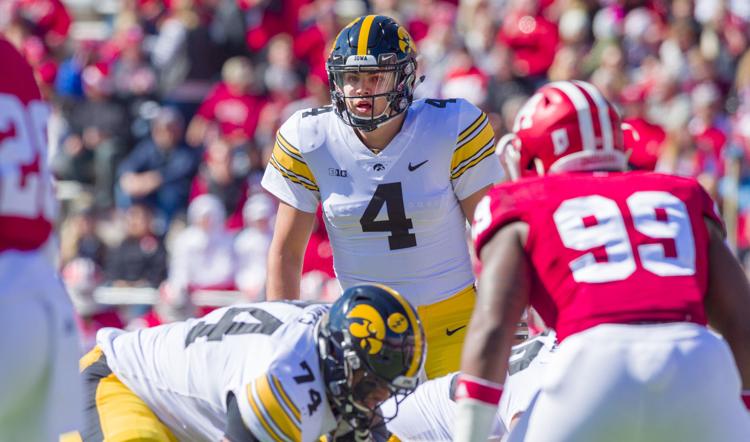 APTOPIX Iowa Indiana Football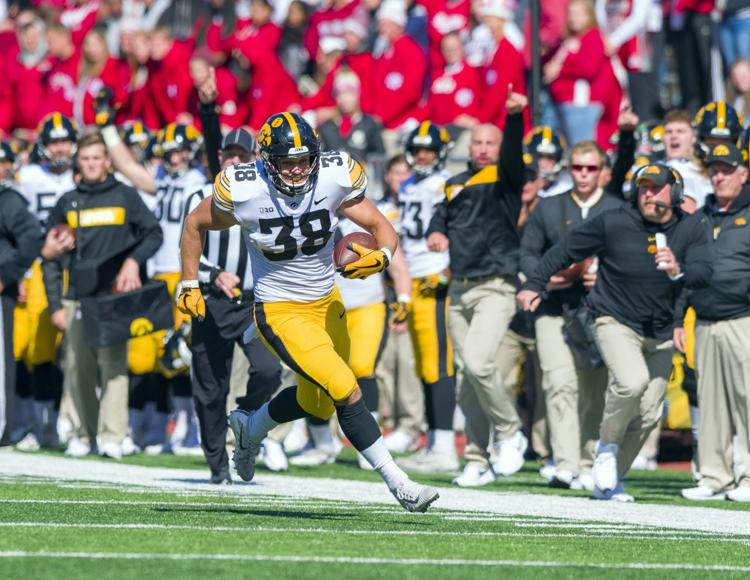 Iowa Indiana Football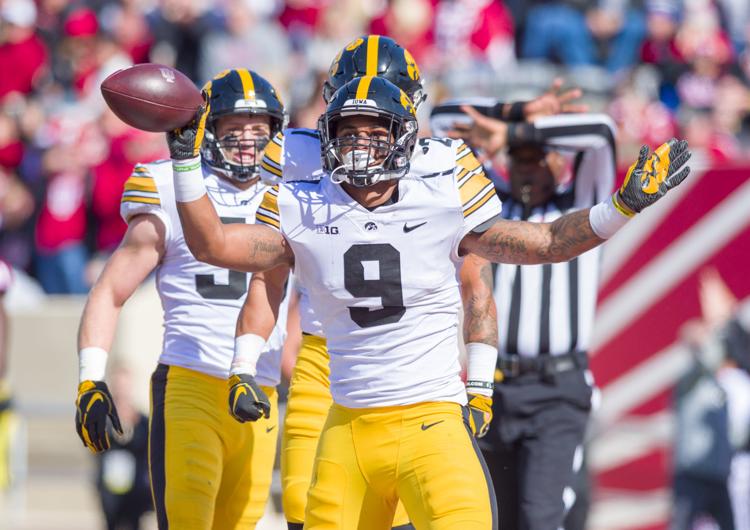 Iowa Indiana Football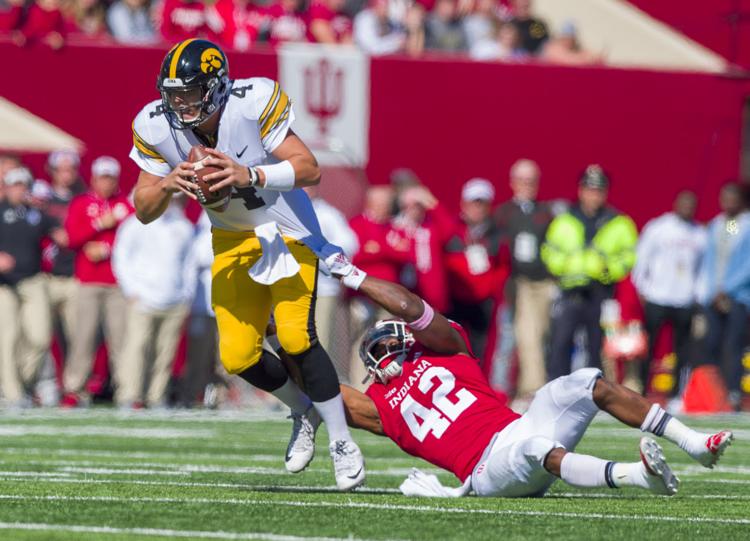 Iowa Indiana Football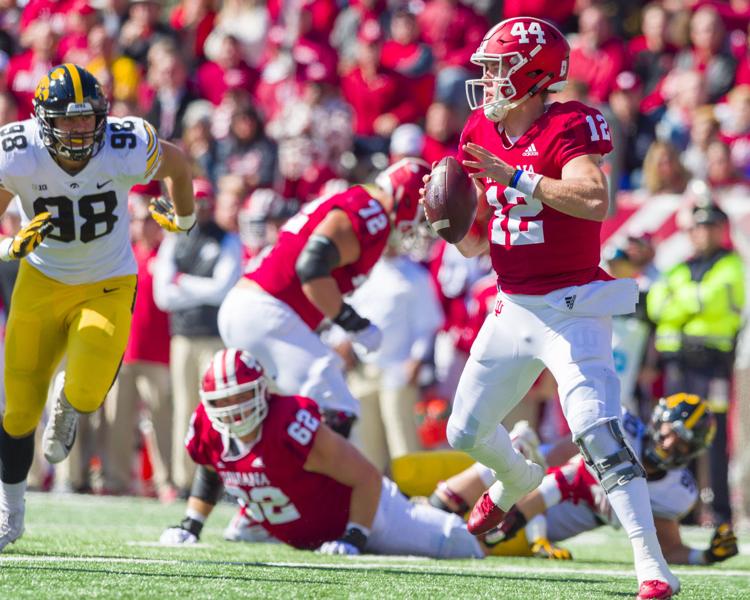 Iowa Indiana Football
Iowa Indiana Football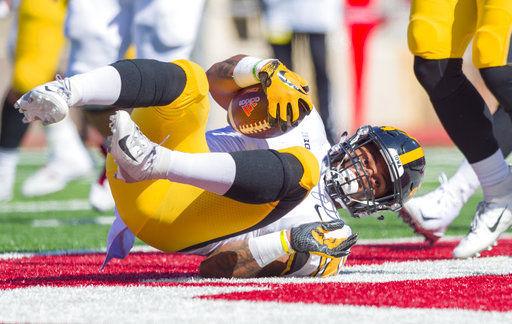 Iowa Minnesota Football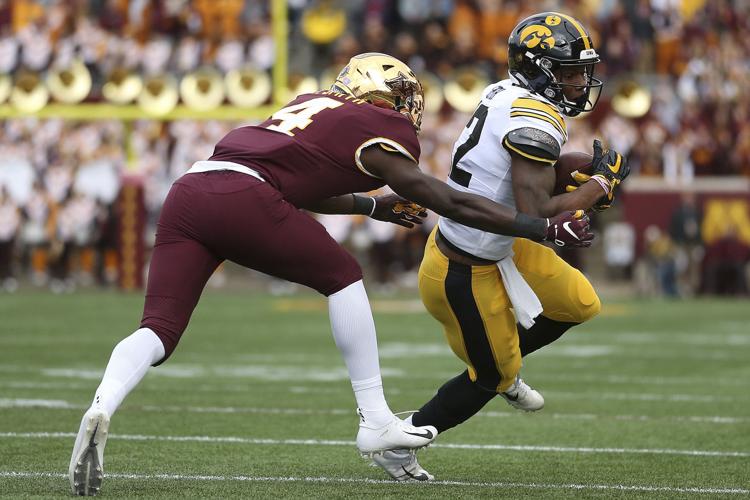 Iowa Minnesota Football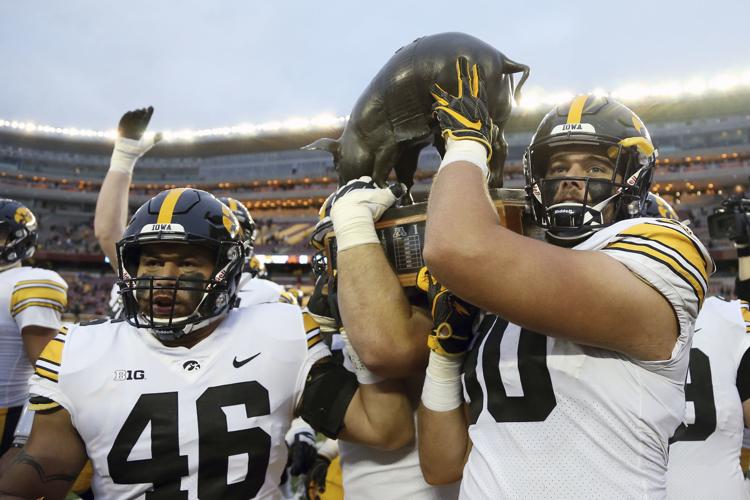 Iowa Minnesota Football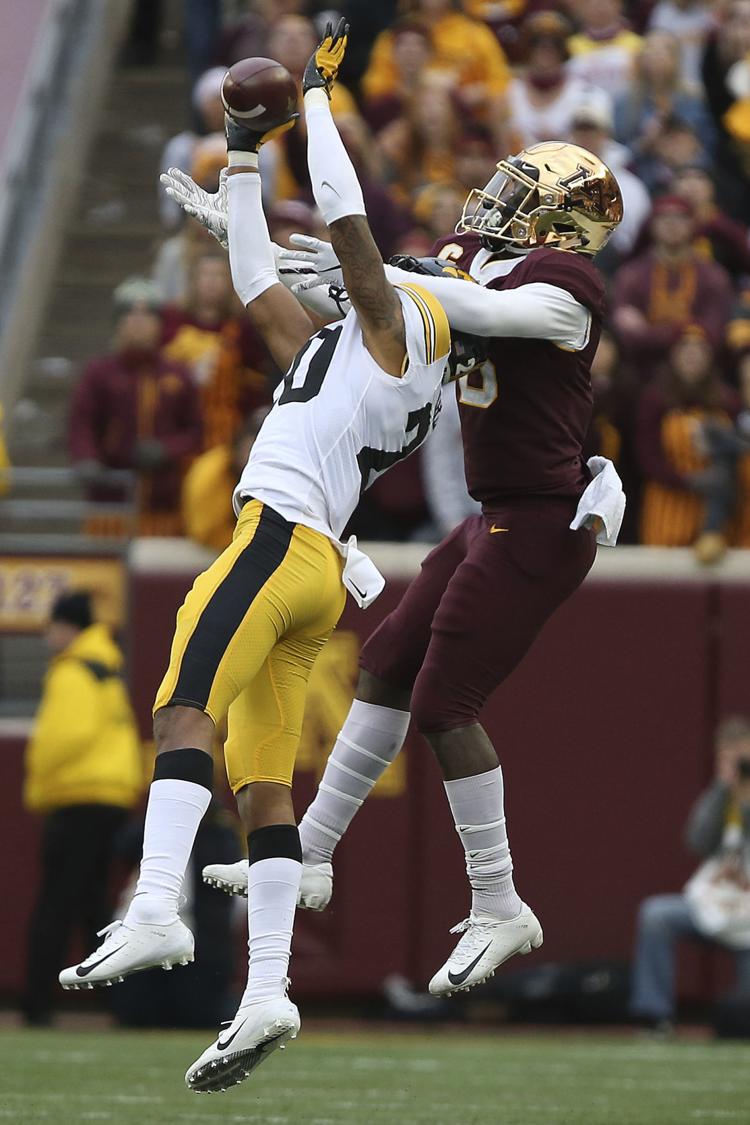 Iowa Minnesota Football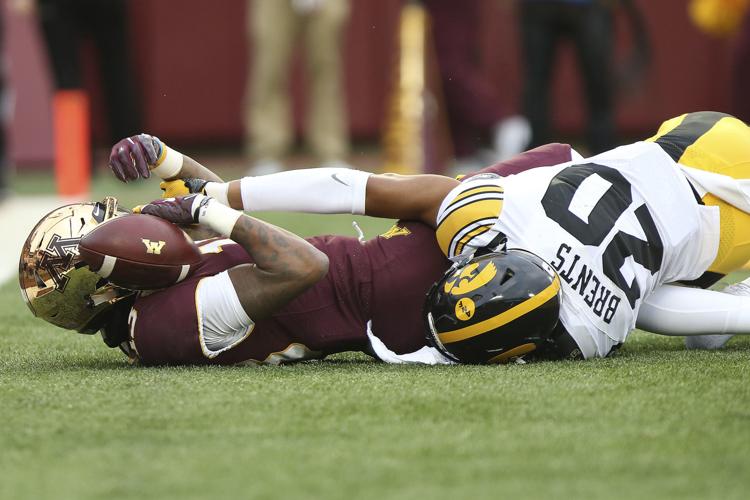 Iowa Minnesota Football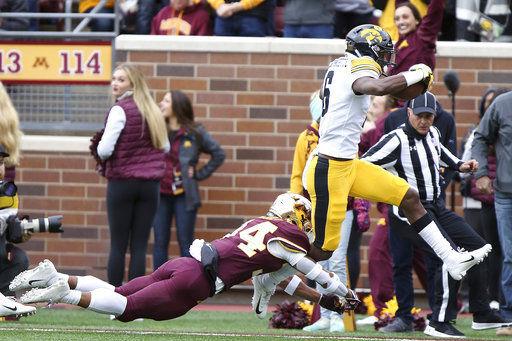 Iowa Minnesota Football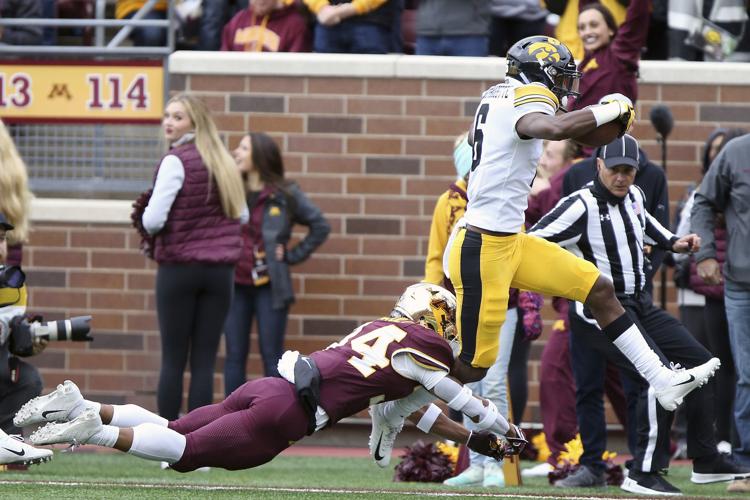 092218-Iowa-Football-006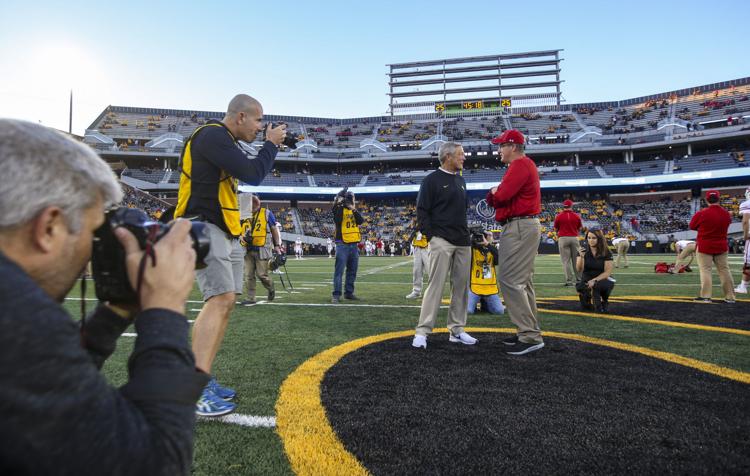 092218-Iowa-Football-013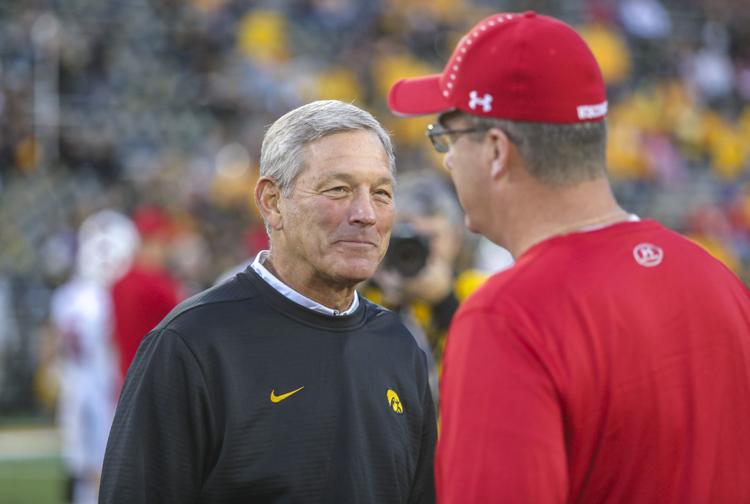 092218-Iowa-Football-010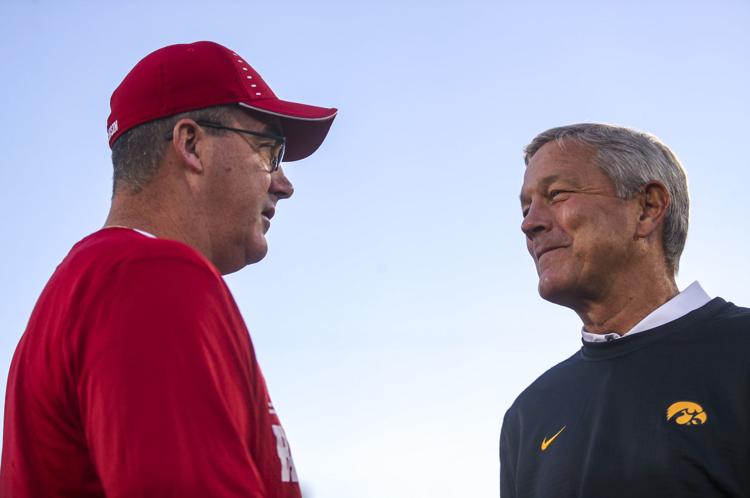 092218-Iowa-Football-009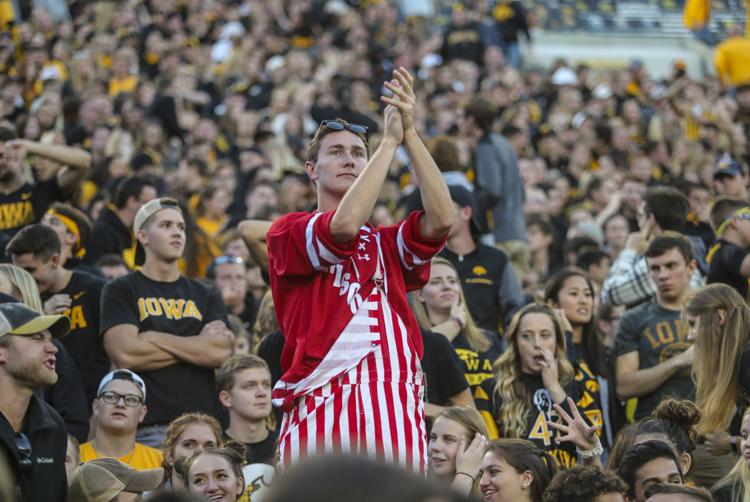 092218-Iowa-Football-002
092218-Iowa-Football-034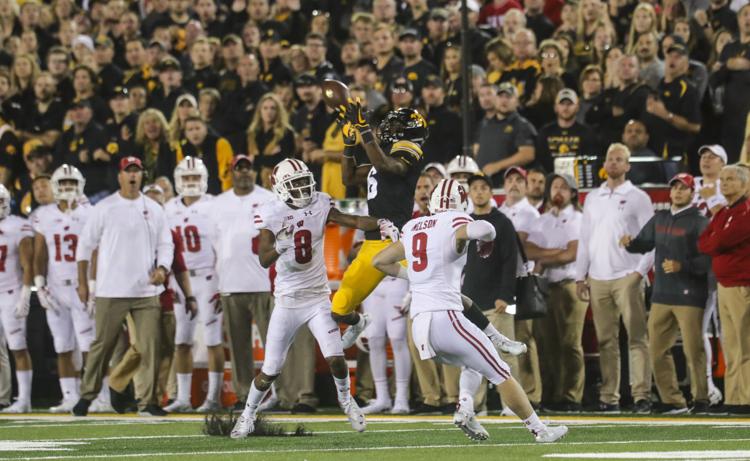 092218-Iowa-Football-025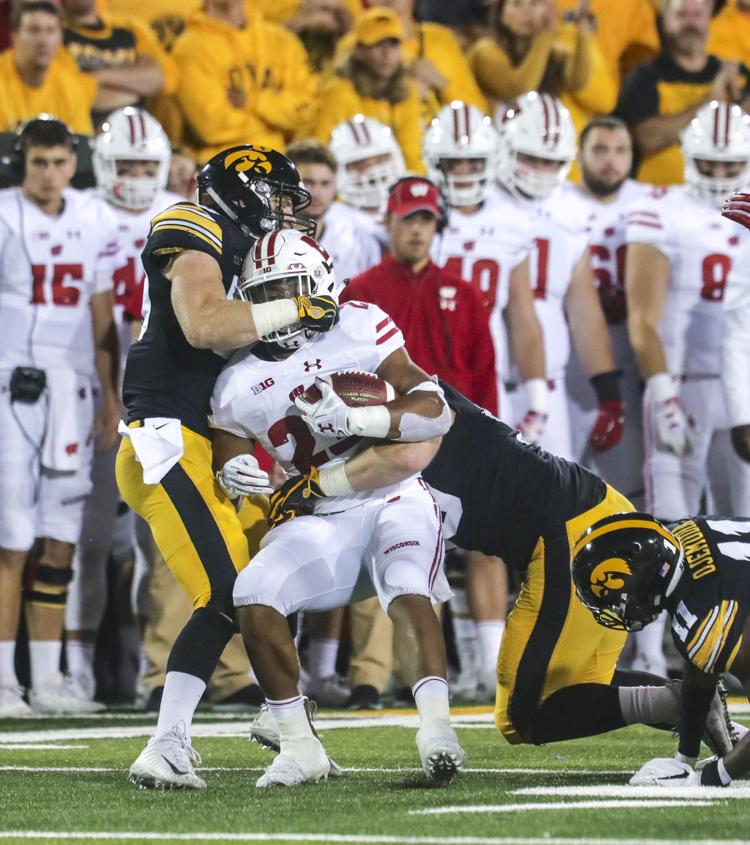 092218-Iowa-Football-032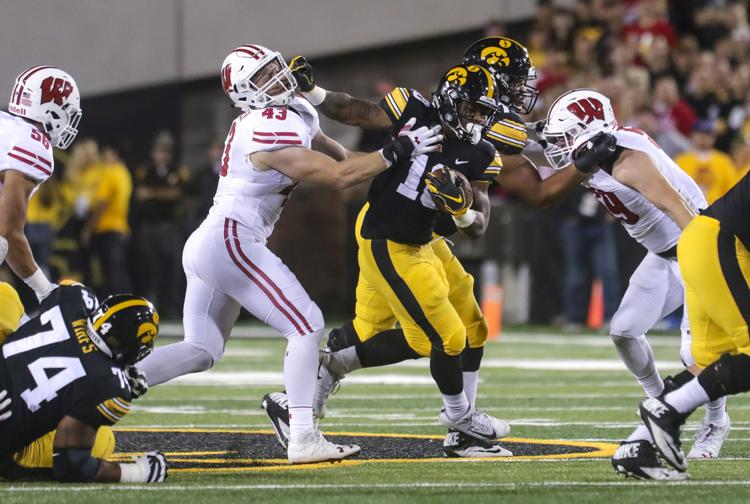 092218-Iowa-Football-020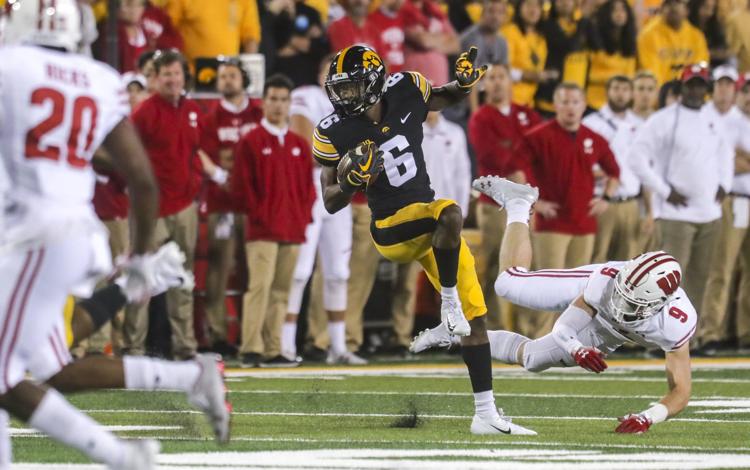 092218-Iowa-Football-027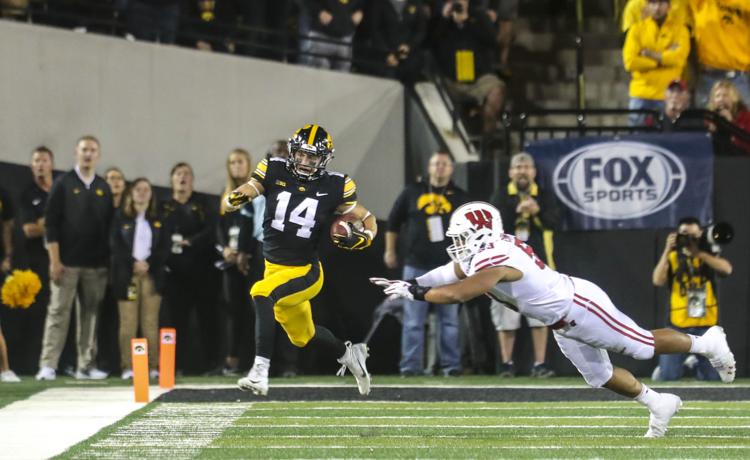 092218-Iowa-Football-022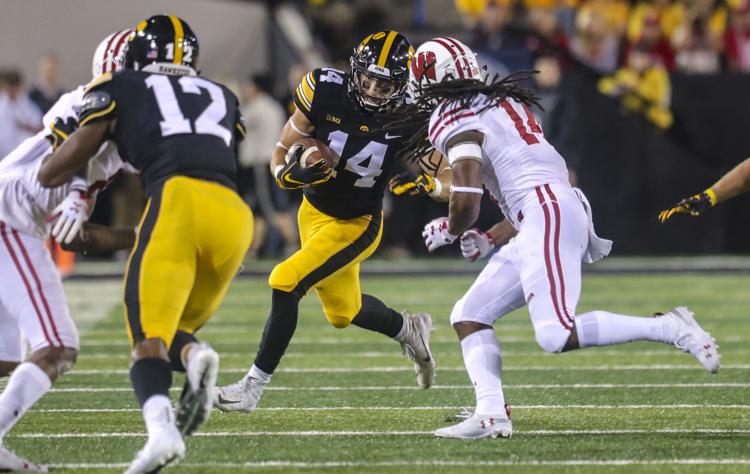 092218-Iowa-Football-031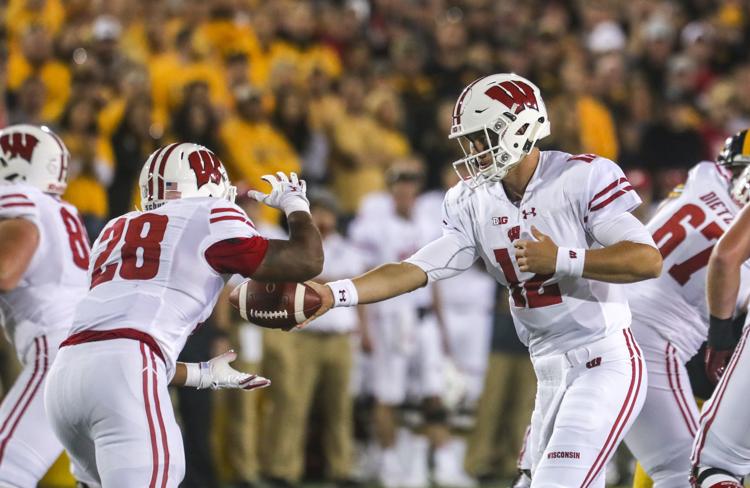 092218-Iowa-Football-026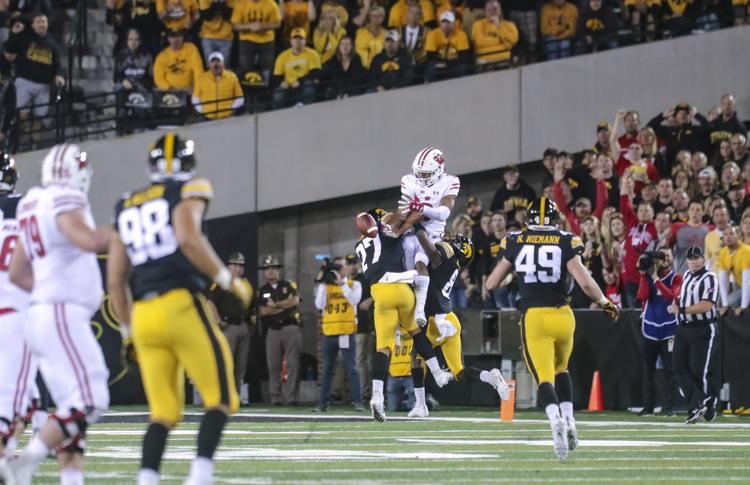 092218-Iowa-Football-035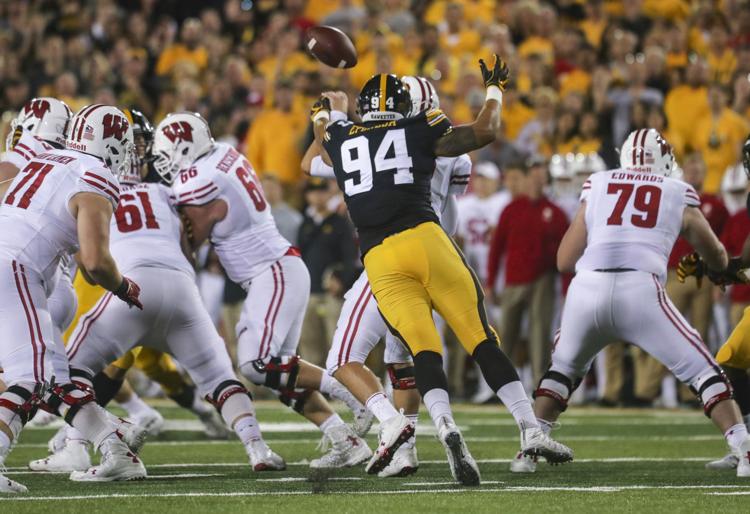 092218-Iowa-Football-046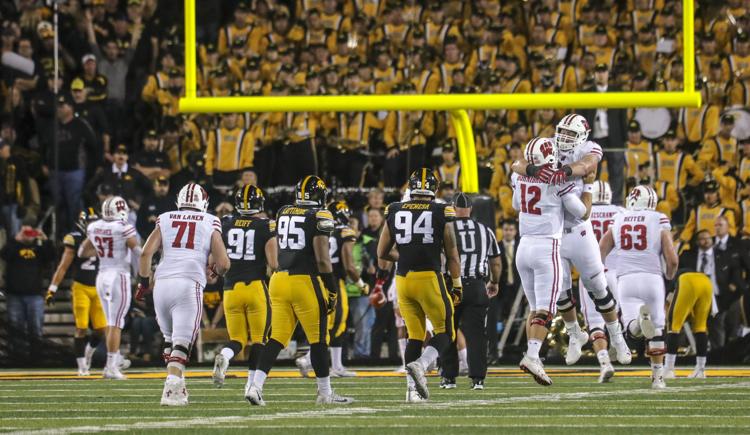 092218-Iowa-Football-048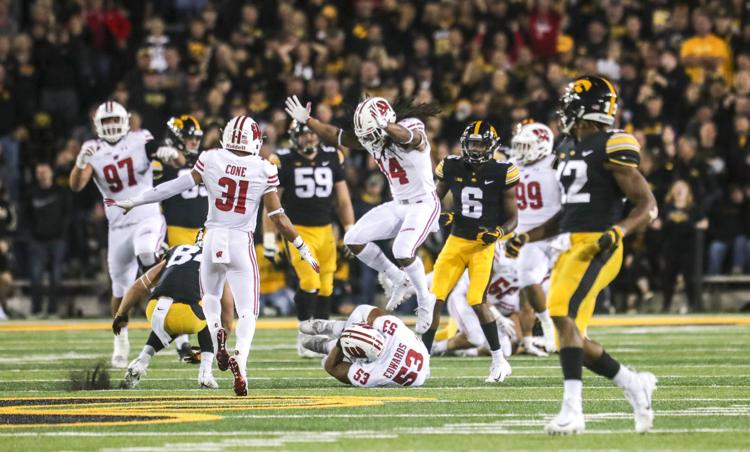 092218-Iowa-Football-040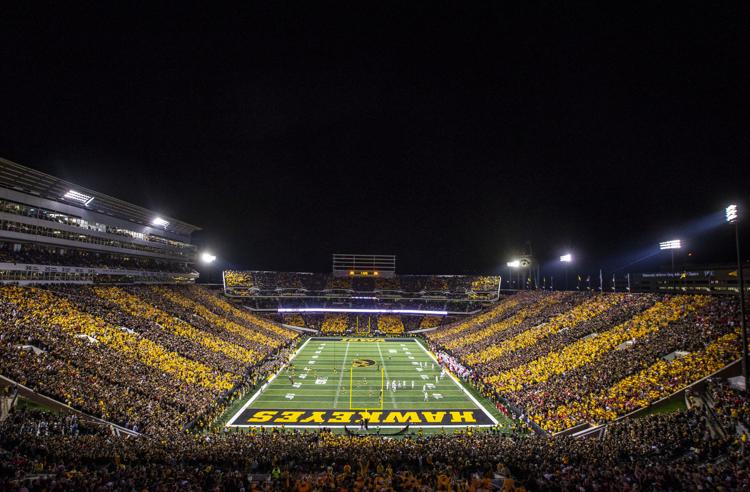 092218-Iowa-Football-044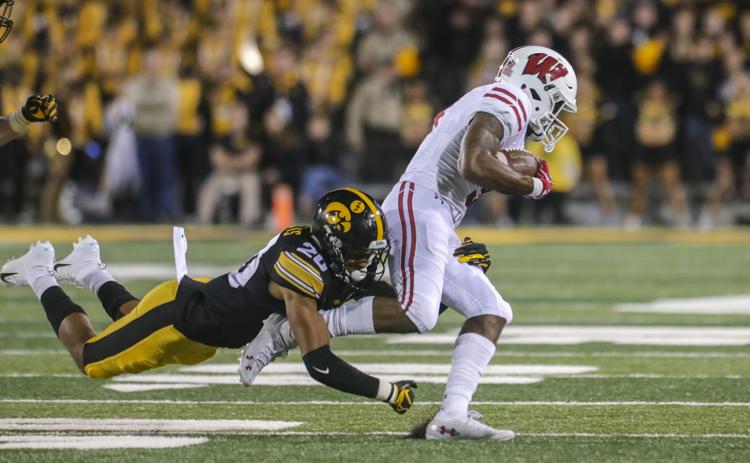 092218-Iowa-Football-047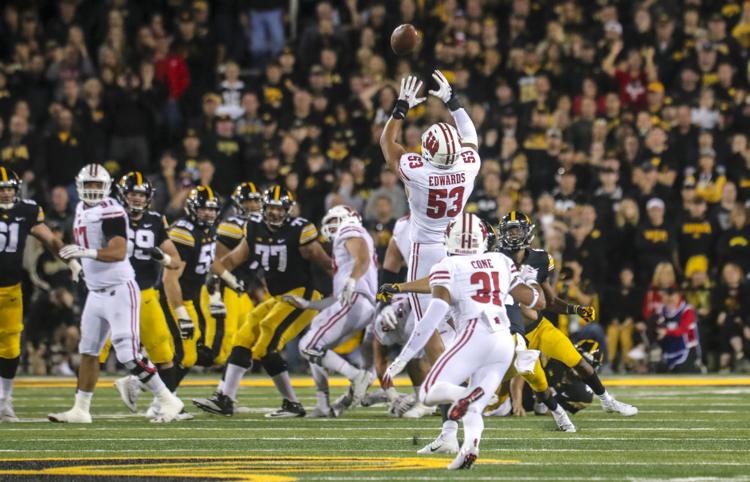 092218-Iowa-Football-045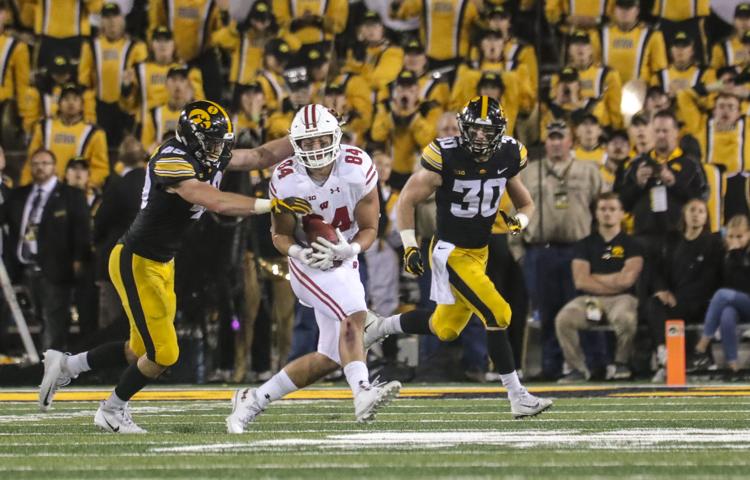 092218-Iowa-Football-076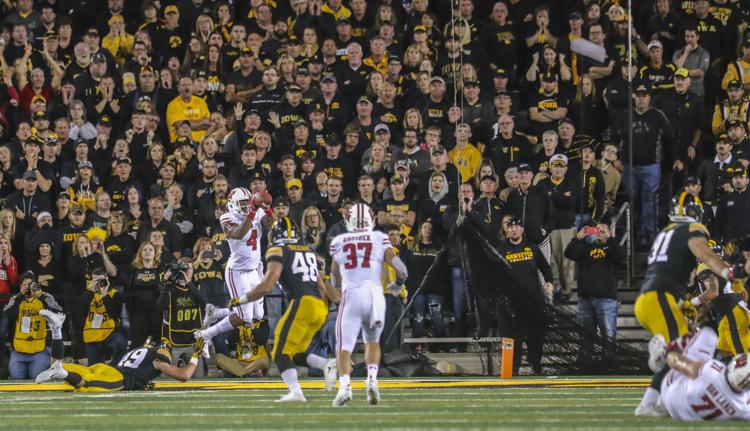 092218-Iowa-Football-072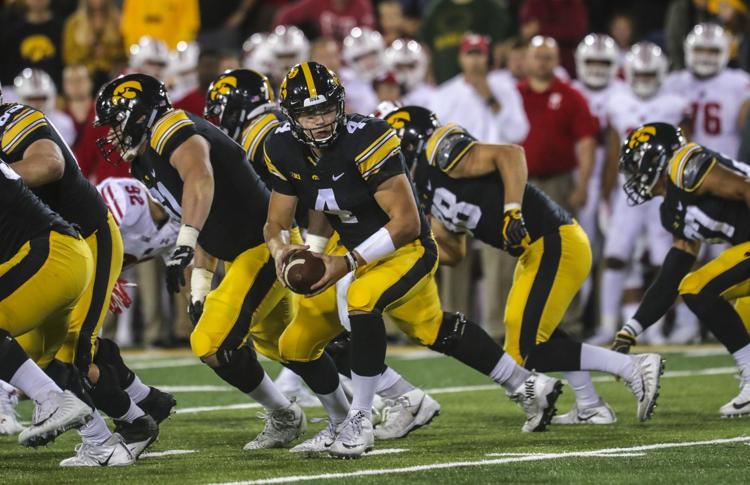 092218-Iowa-Football-075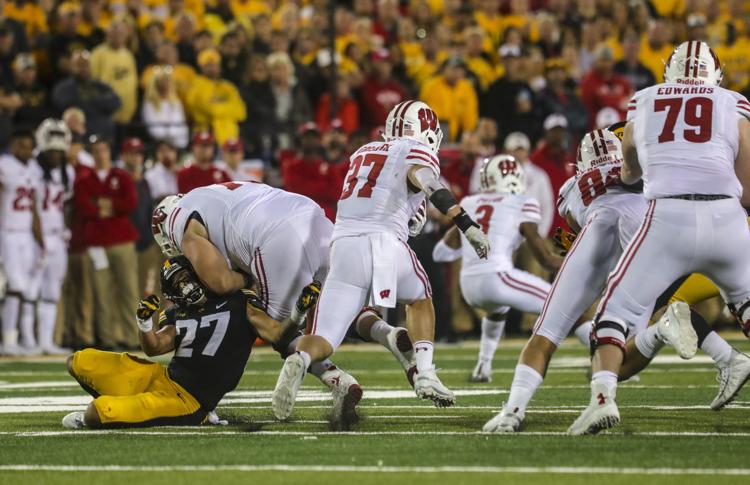 092218-Iowa-Football-057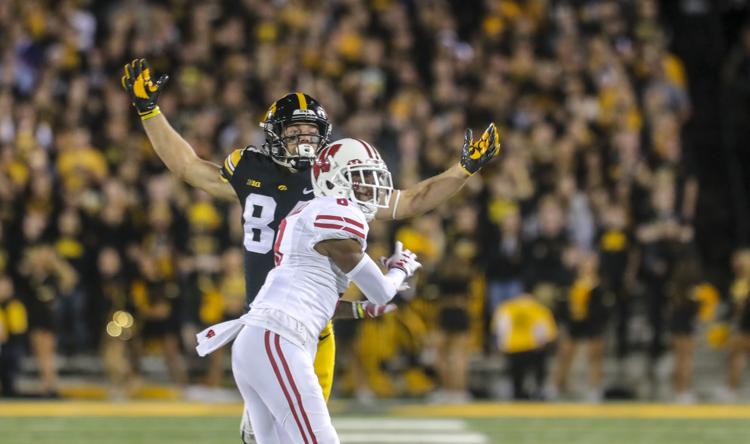 092218-Iowa-Football-070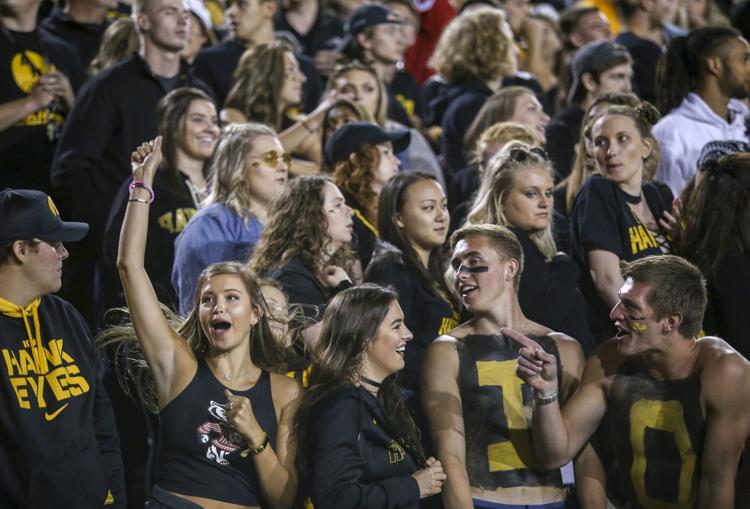 092218-Iowa-Football-061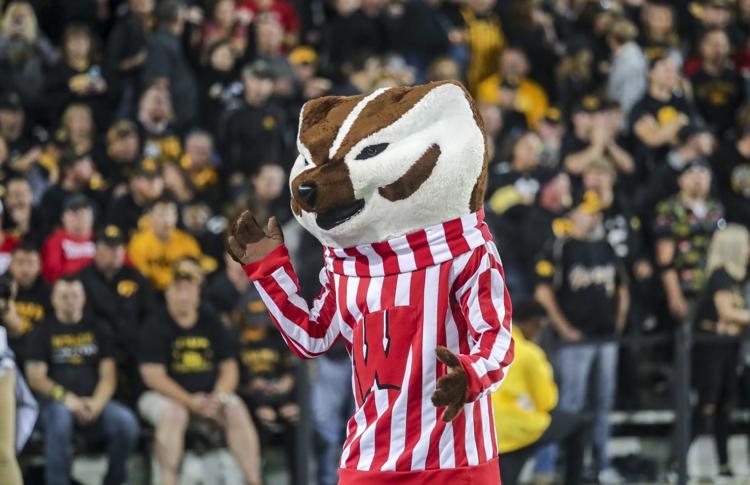 092218-Iowa-Football-059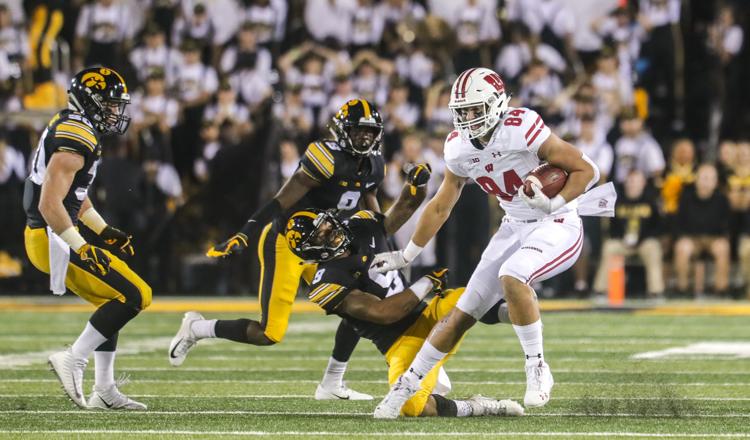 092218-Iowa-Football-074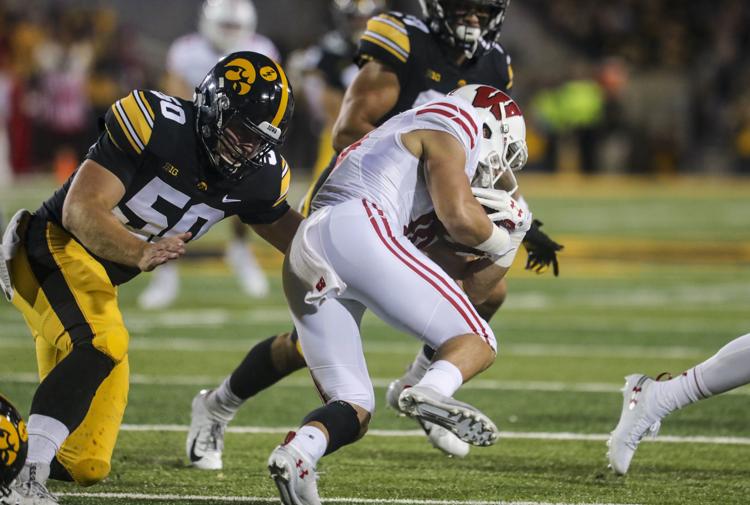 092218-Iowa-Football-079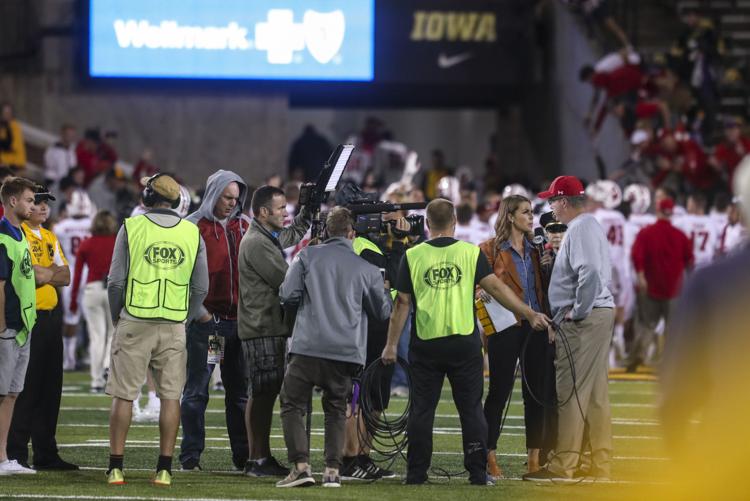 092218-Iowa-Football-078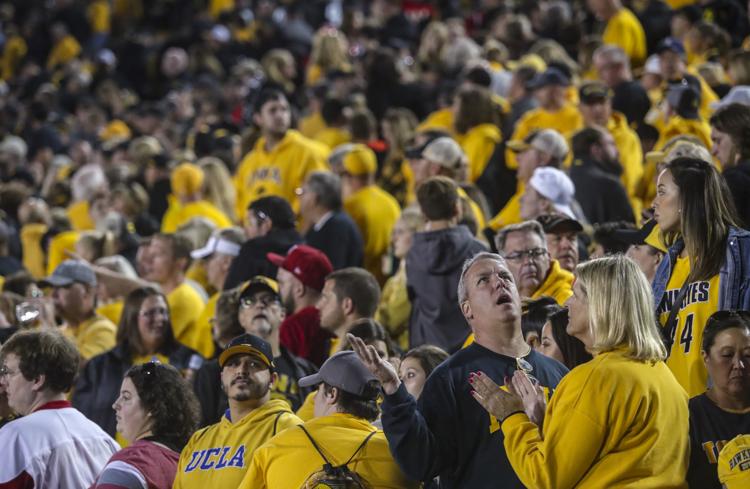 091518-Iowa-UNI-079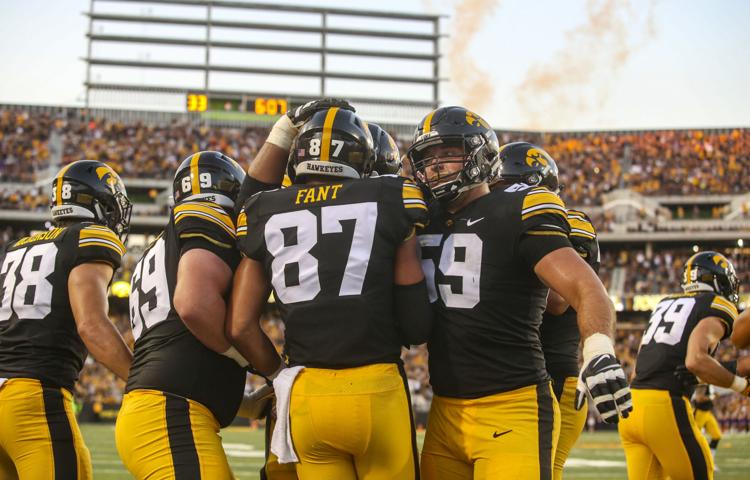 091518-Iowa-UNI-066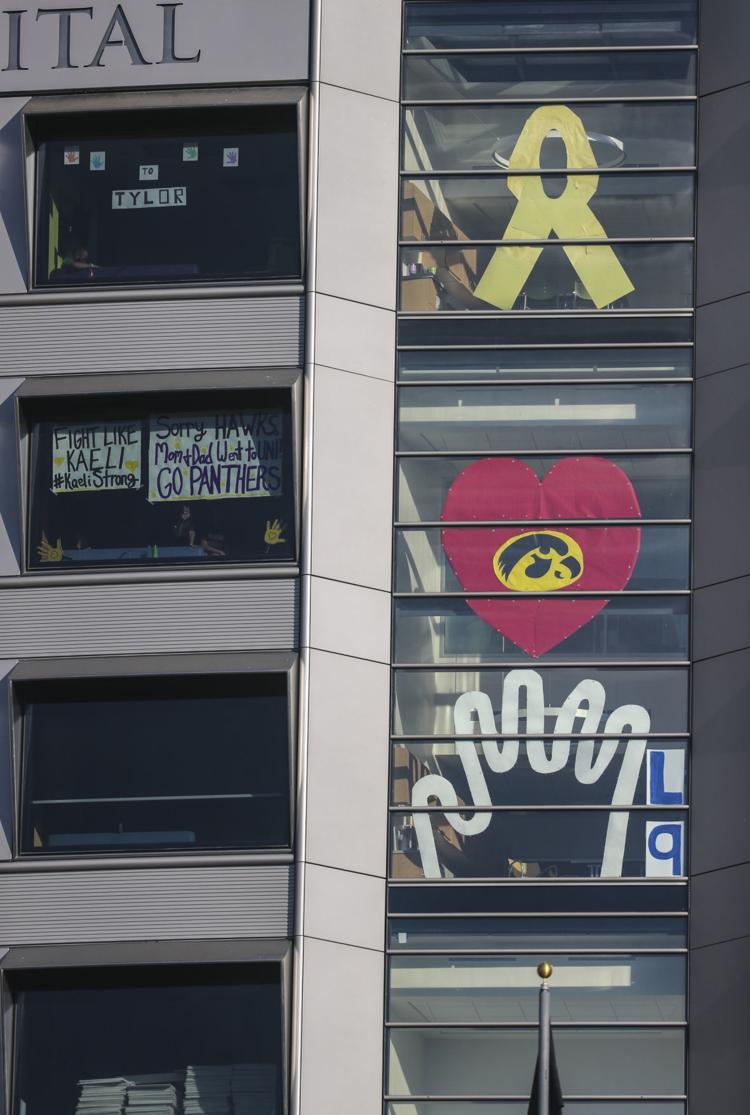 091518-Iowa-UNI-074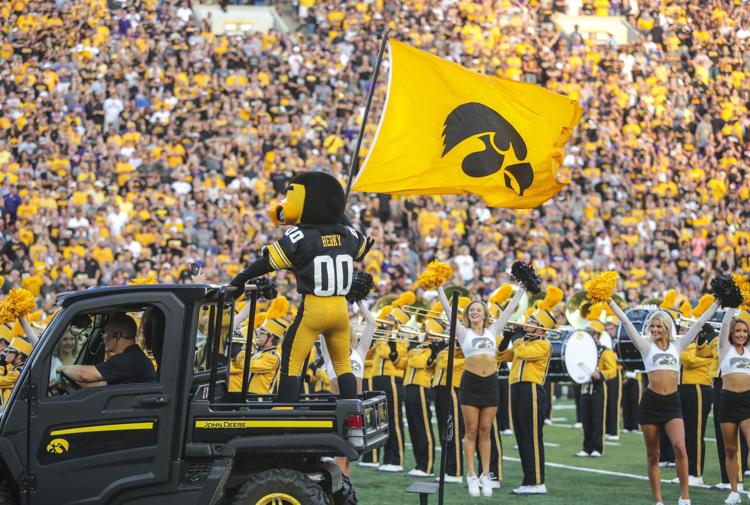 091518-Iowa-UNI-056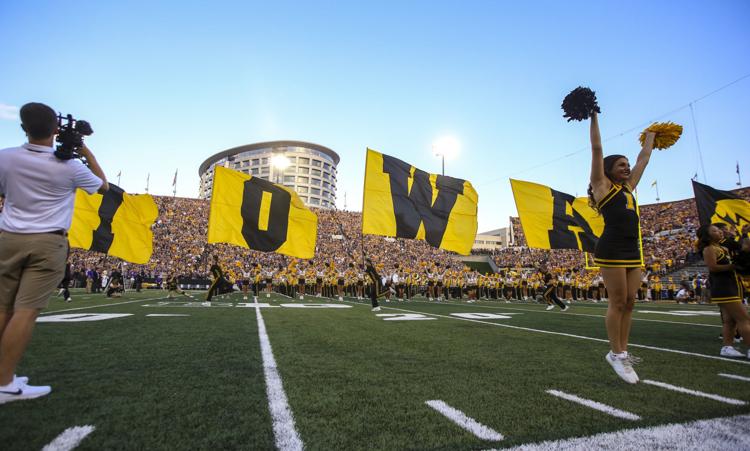 091518-Iowa-UNI-051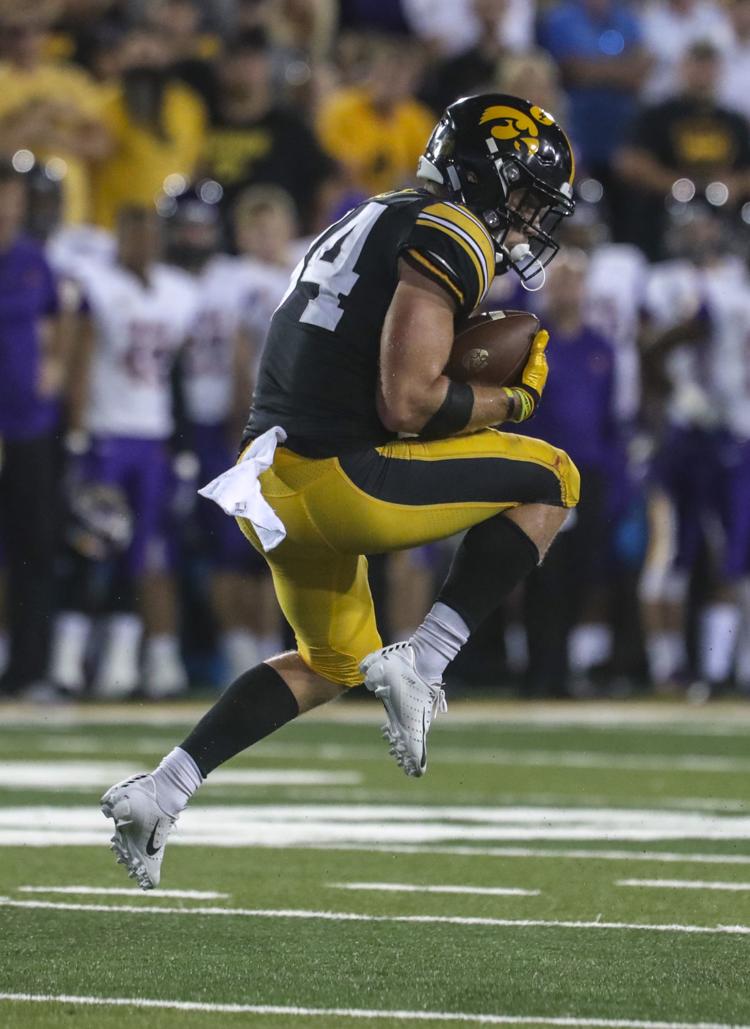 091518-Iowa-UNI-084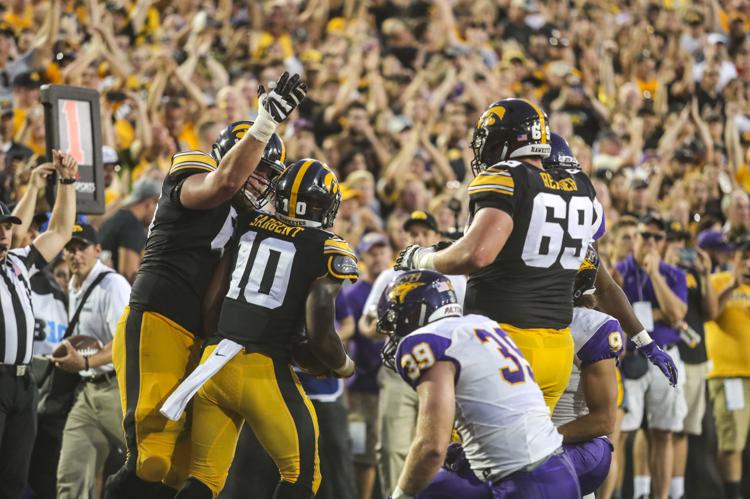 091518-Iowa-UNI-076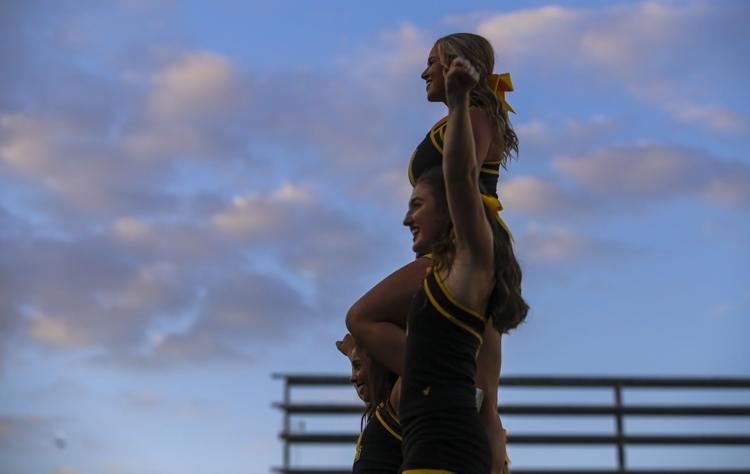 091518-Iowa-UNI-081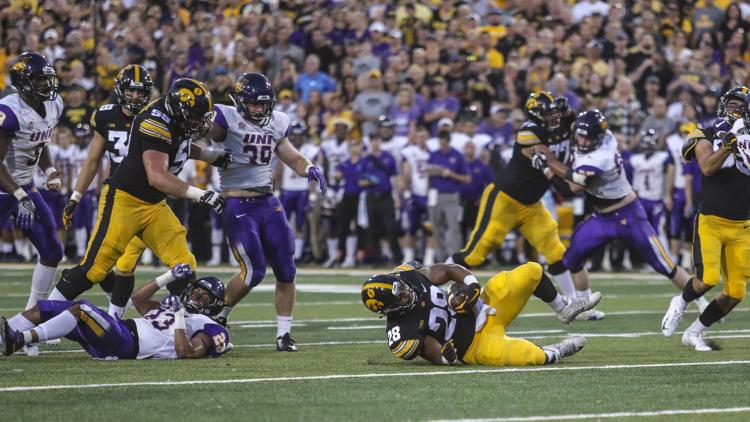 091518-Iowa-UNI-063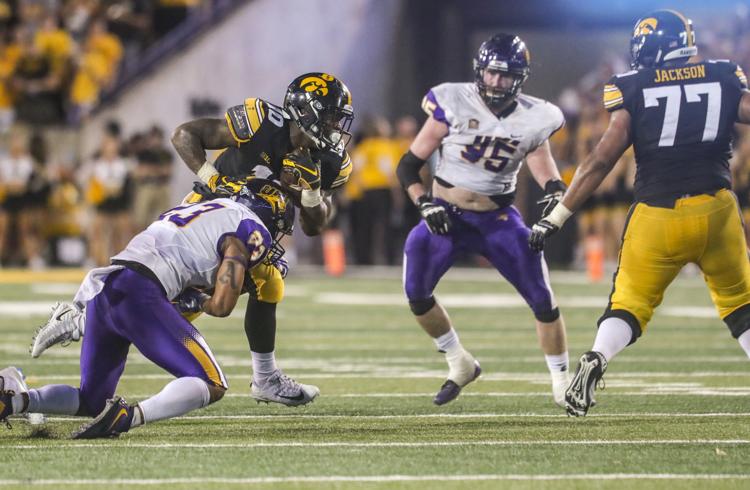 091518-Iowa-UNI-044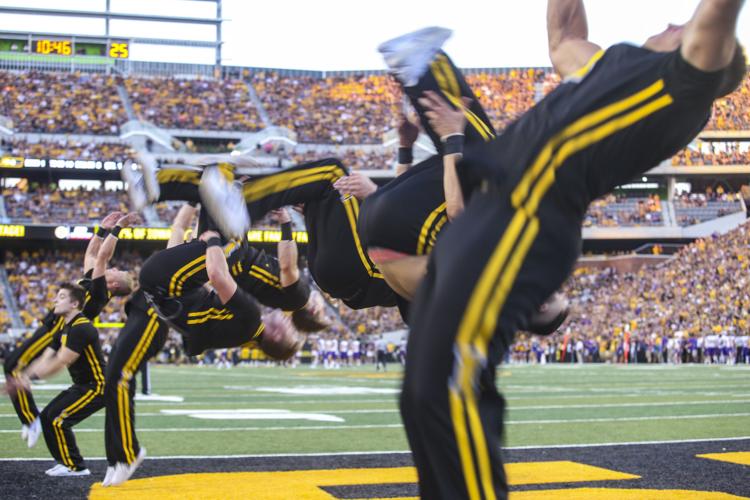 091518-Iowa-UNI-085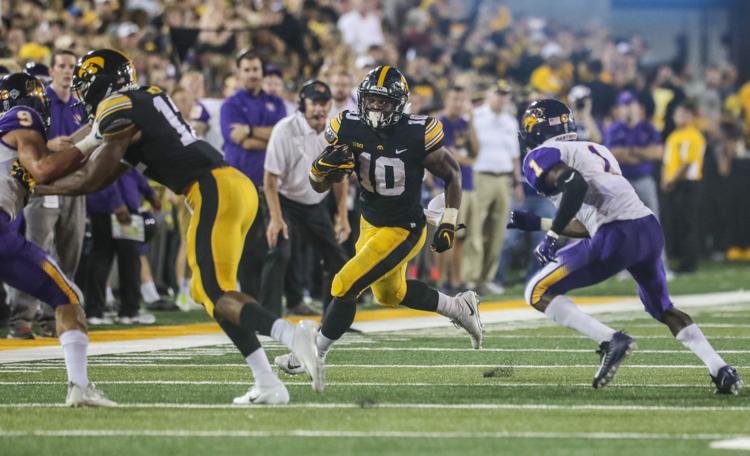 091518-Iowa-UNI-060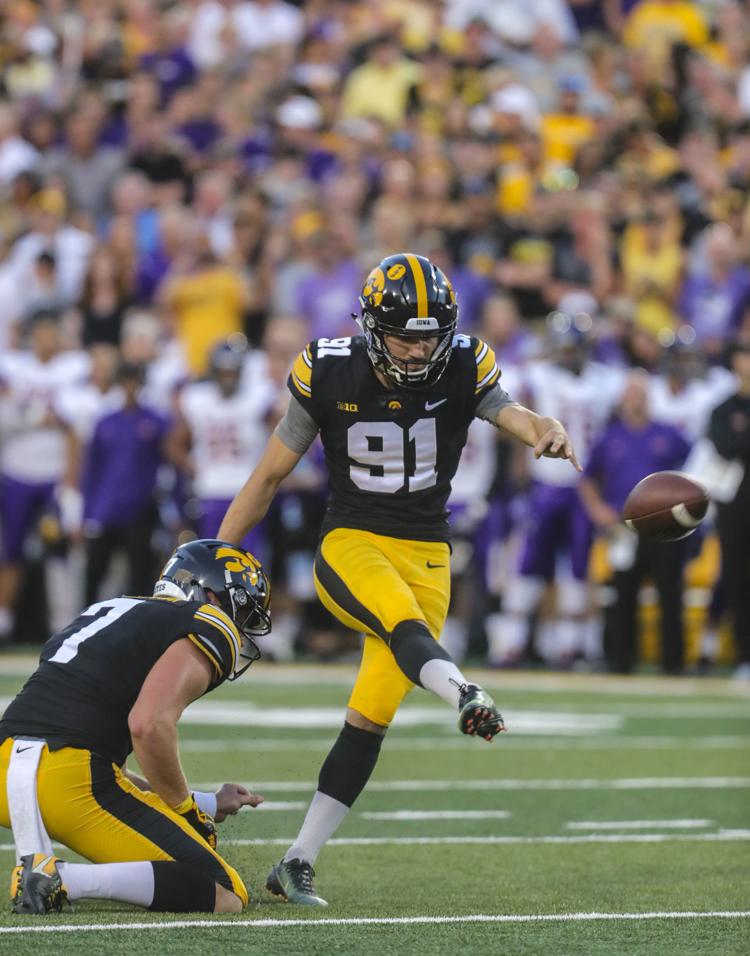 091518-Iowa-UNI-088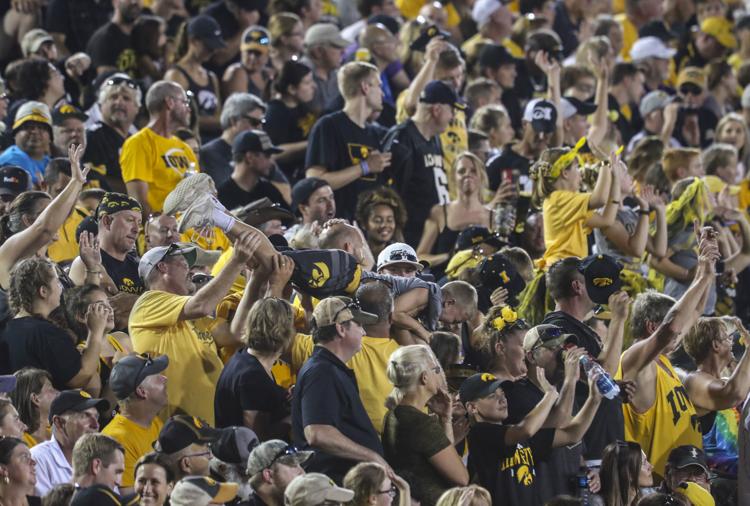 091518-Iowa-UNI-070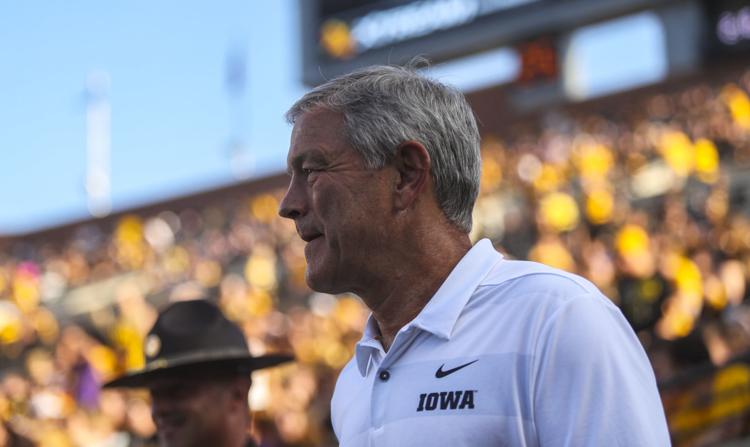 091518-Iowa-UNI-068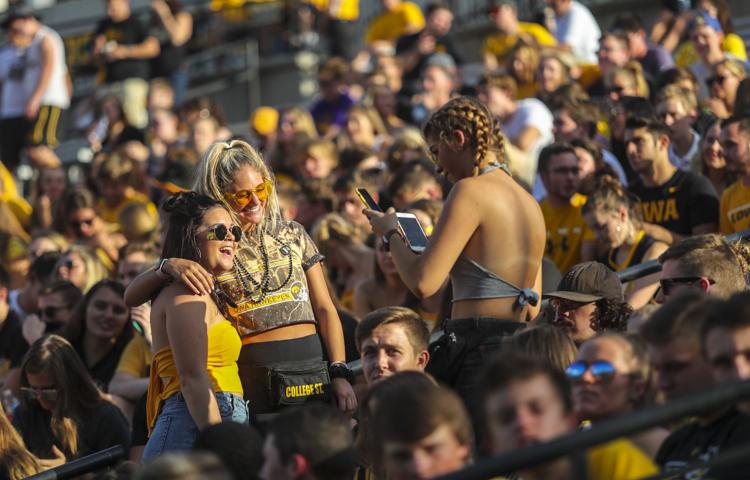 091518-Iowa-UNI-058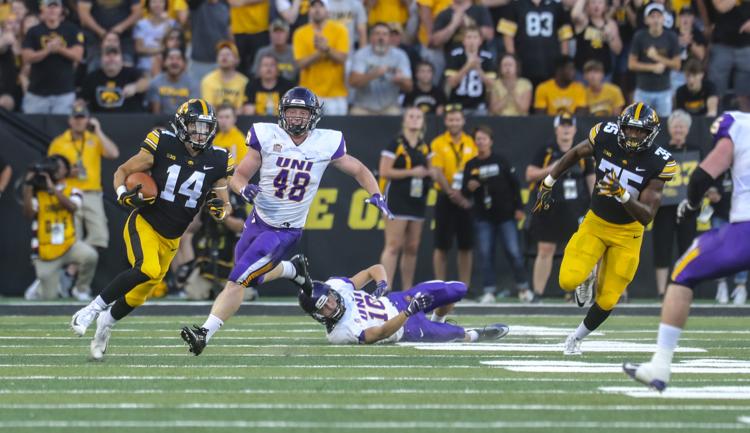 091518-Iowa-UNI-052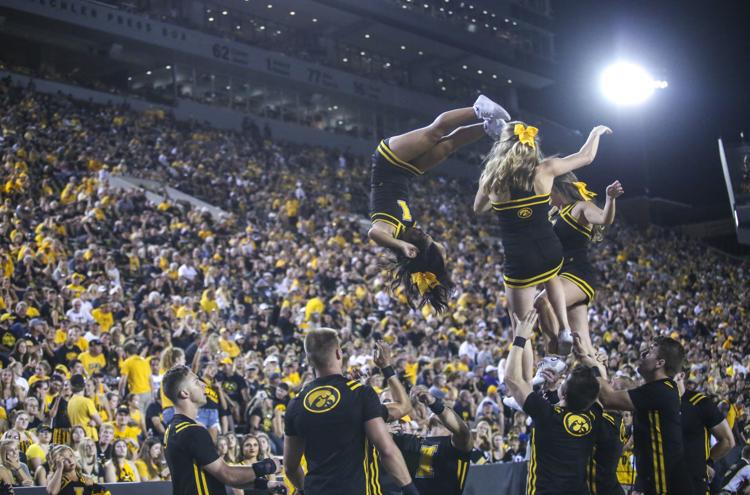 091518-Iowa-UNI-069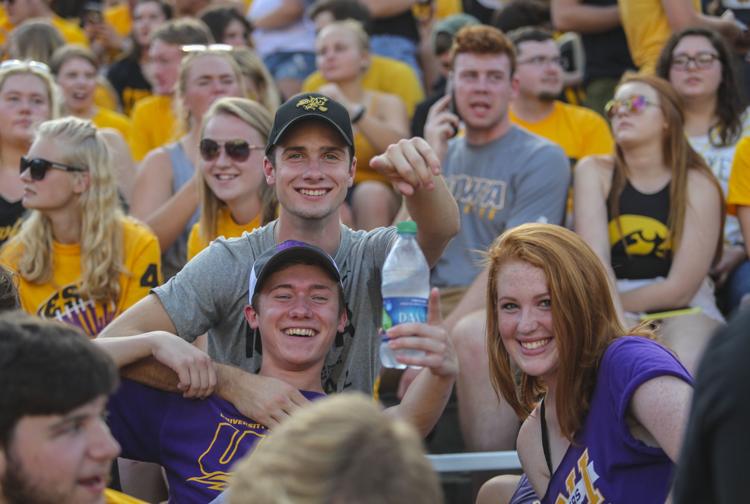 091518-Iowa-UNI-071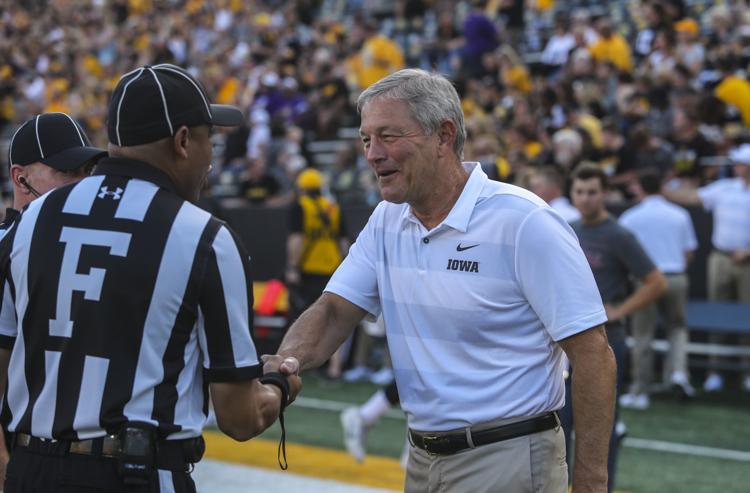 091518-Iowa-UNI-050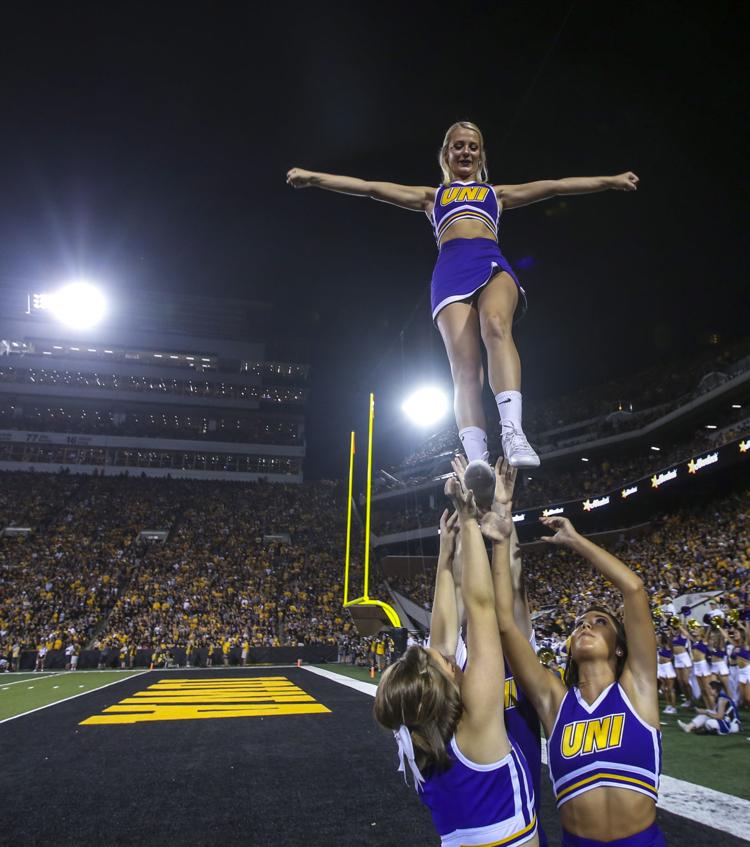 091518-Iowa-UNI-049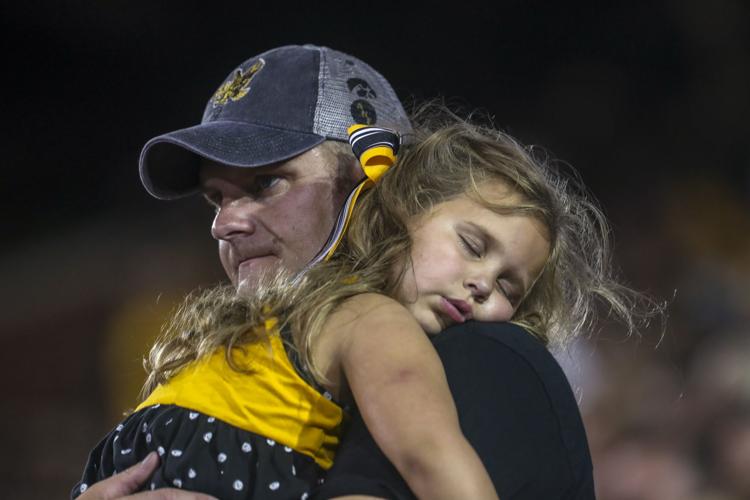 091518-Iowa-UNI-059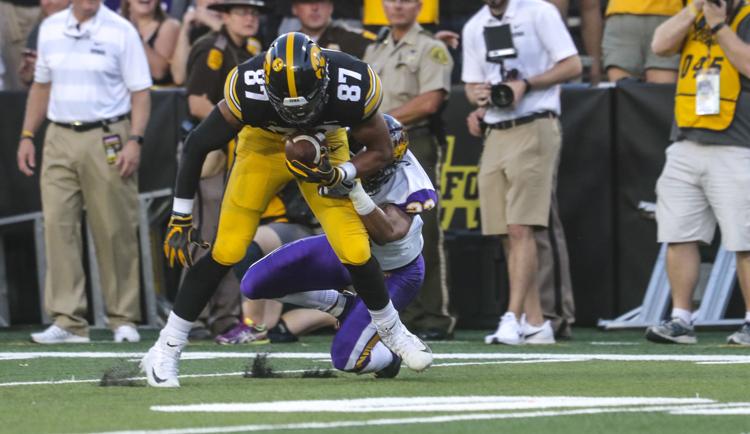 091518-Iowa-UNI-077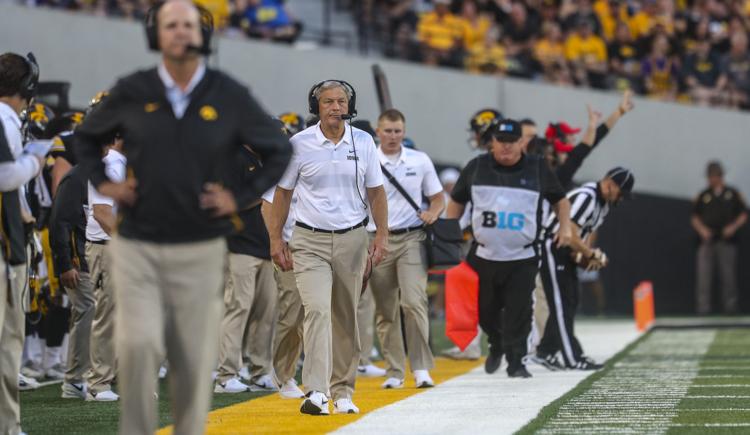 091518-Iowa-UNI-072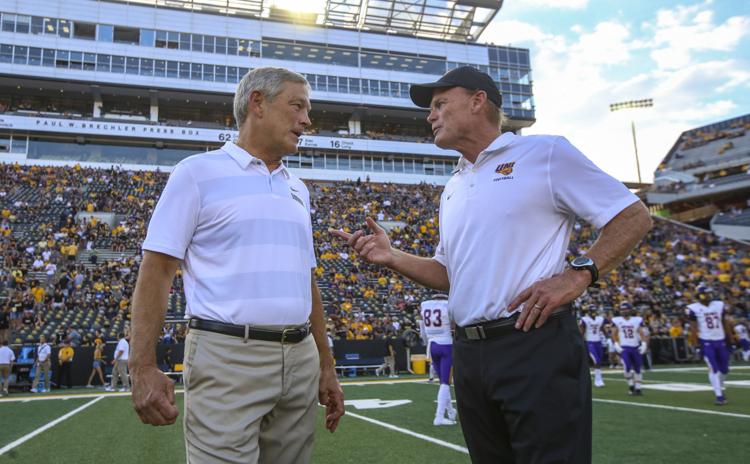 091518-Iowa-UNI-046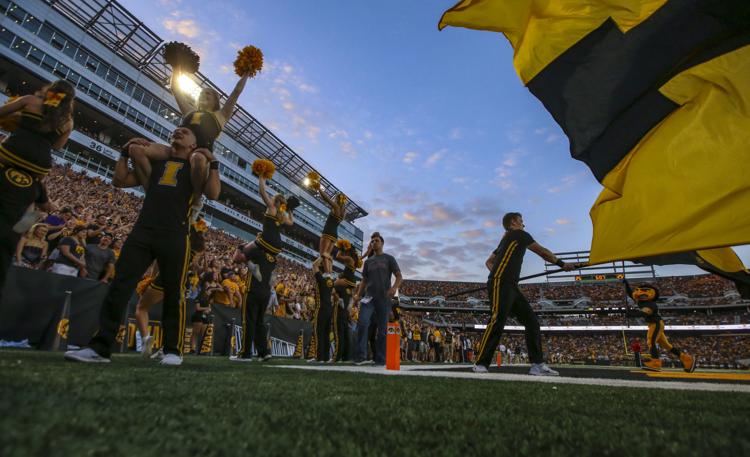 091518-Iowa-UNI-062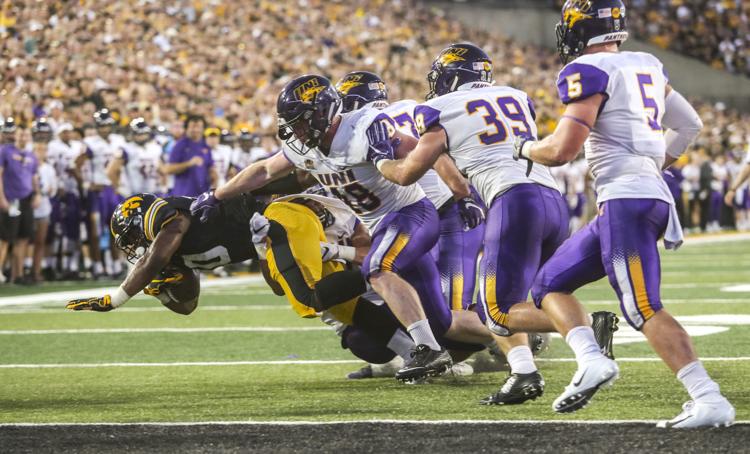 091518-Iowa-UNI-091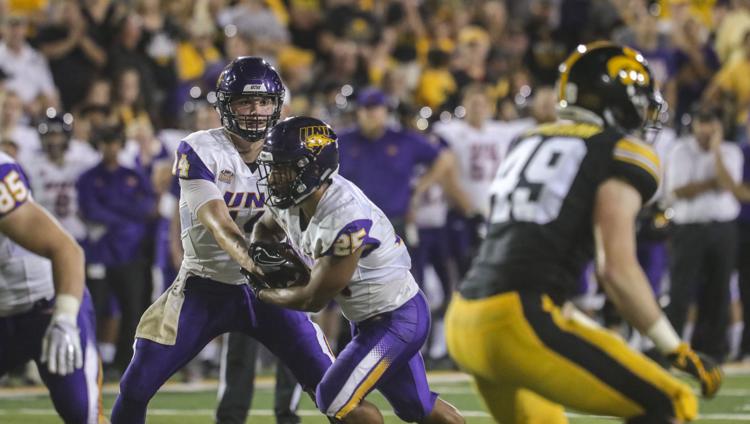 091518-Iowa-UNI-061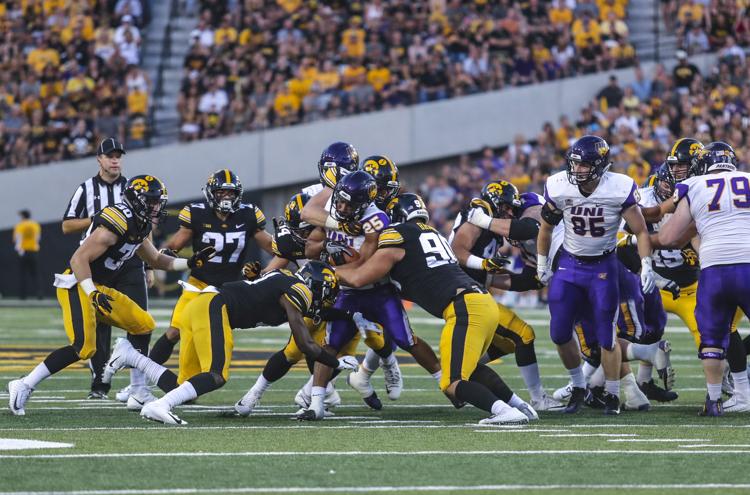 091518-Iowa-UNI-054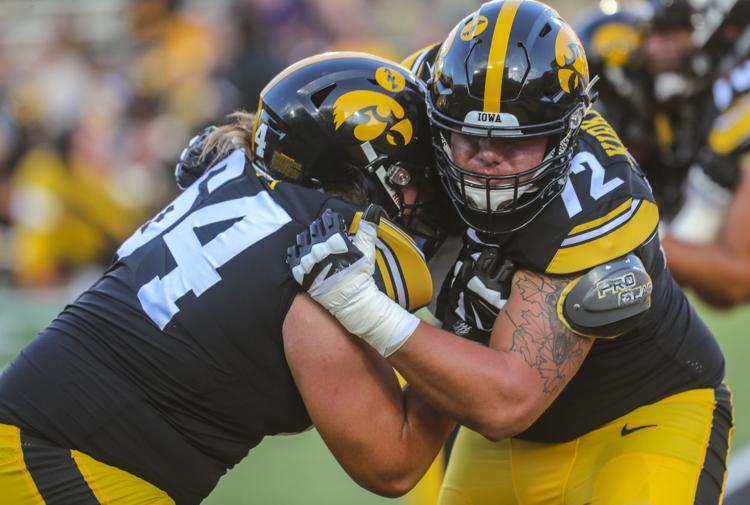 091518-Iowa-UNI-043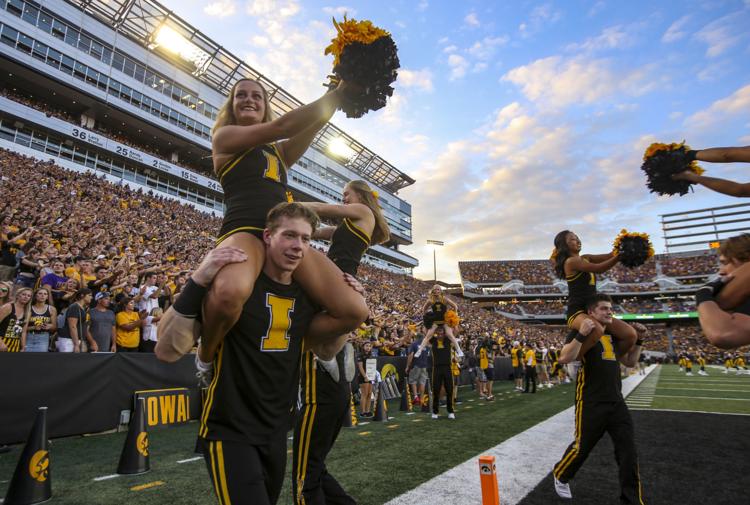 091518-Iowa-UNI-075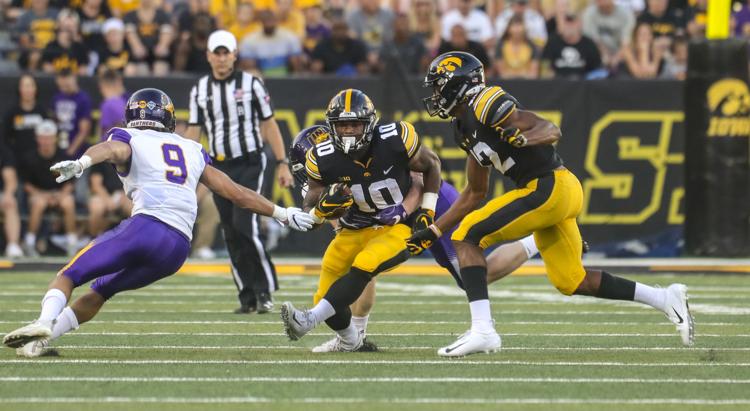 091518-Iowa-UNI-083
091518-Iowa-UNI-048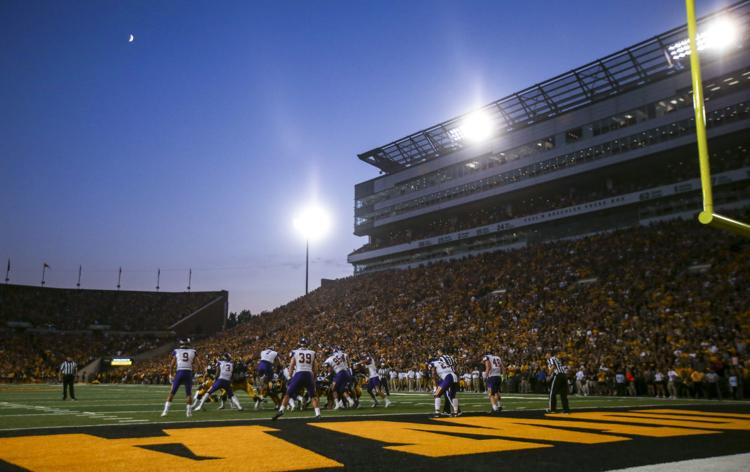 091518-Iowa-UNI-087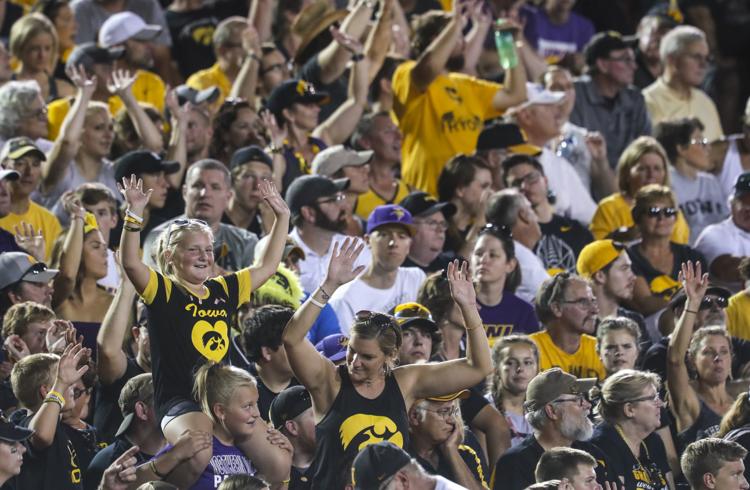 091518-Iowa-UNI-064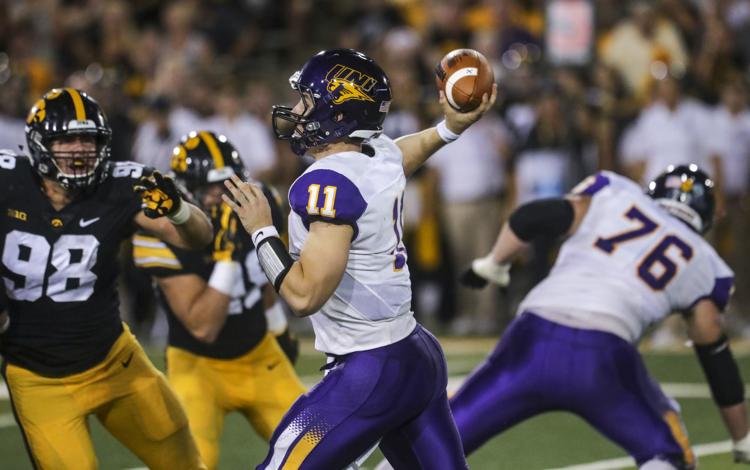 091518-Iowa-UNI-045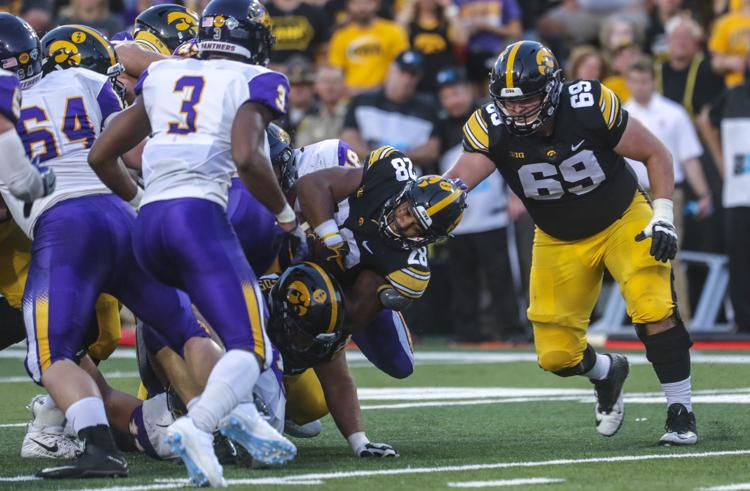 091518-Iowa-UNI-047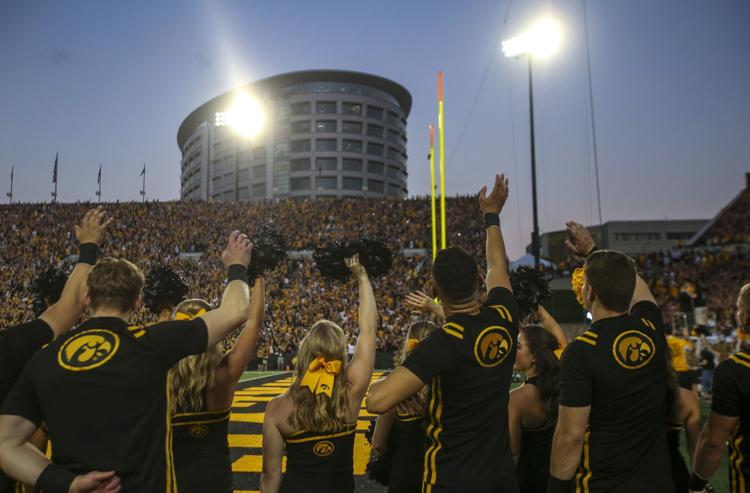 091518-Iowa-UNI-090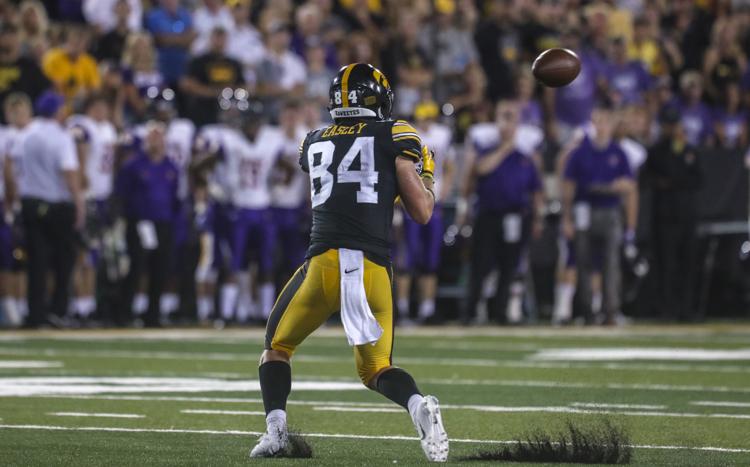 091518-Iowa-UNI-065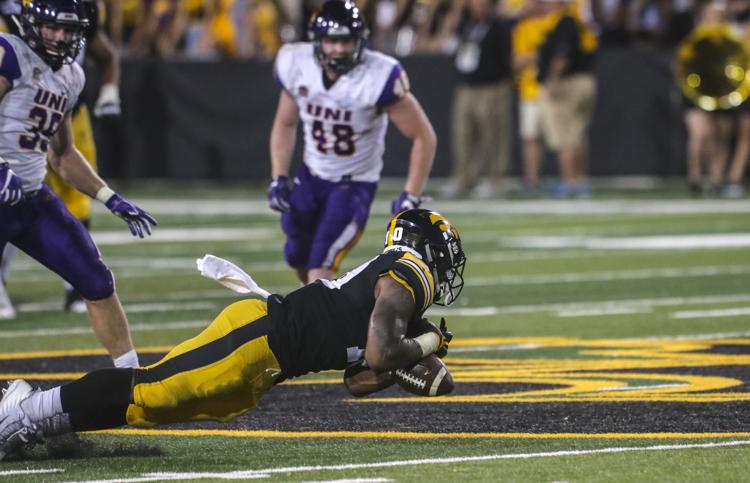 091518-Iowa-UNI-080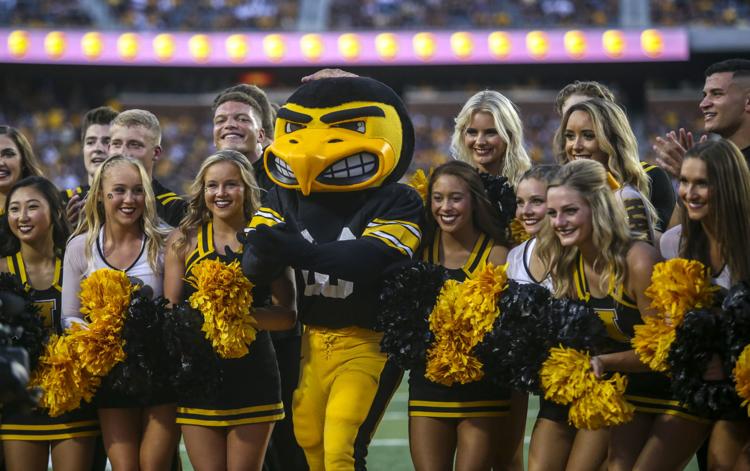 091518-Iowa-UNI-057
091518-Iowa-UNI-082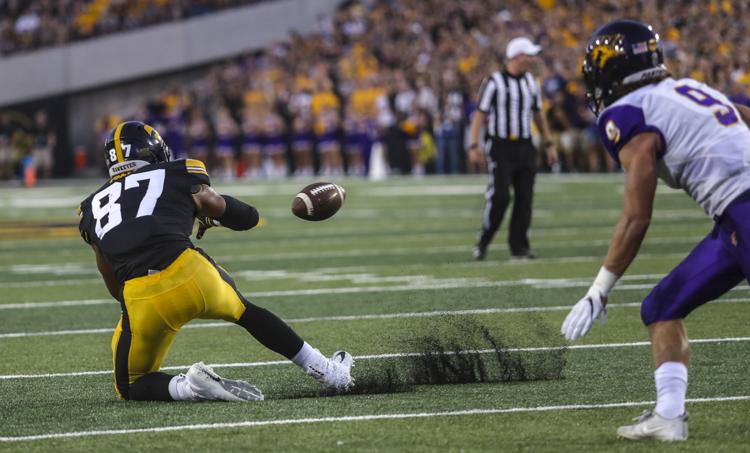 091518-Iowa-UNI-042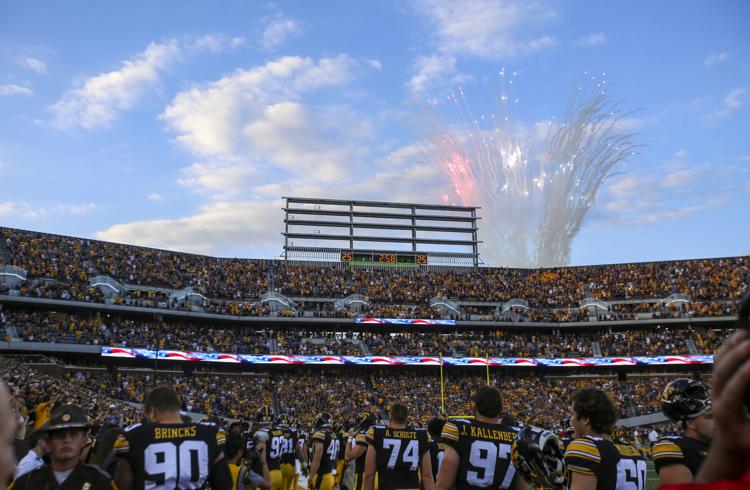 091518-Iowa-UNI-089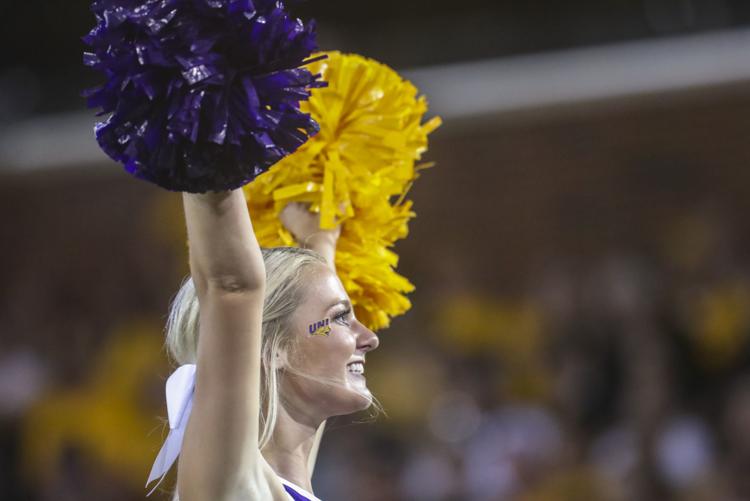 091518-Iowa-UNI-073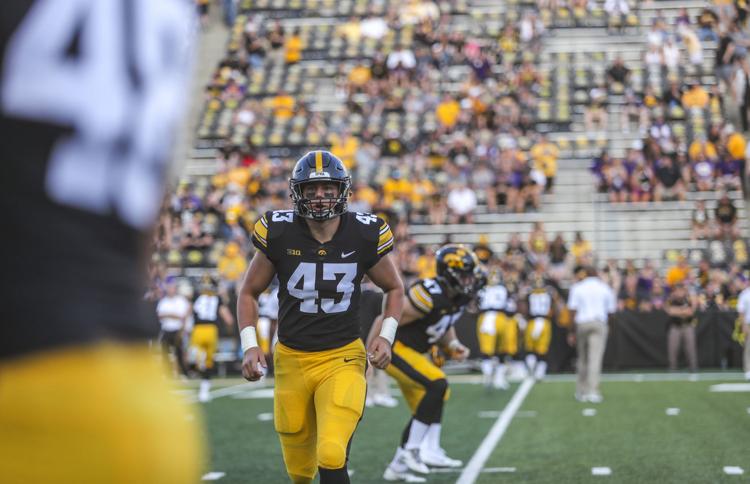 091518-Iowa-UNI-055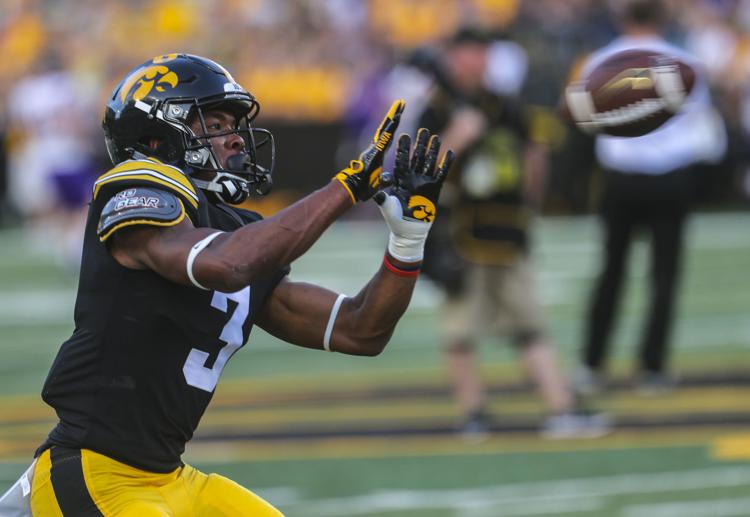 091518-Iowa-UNI-078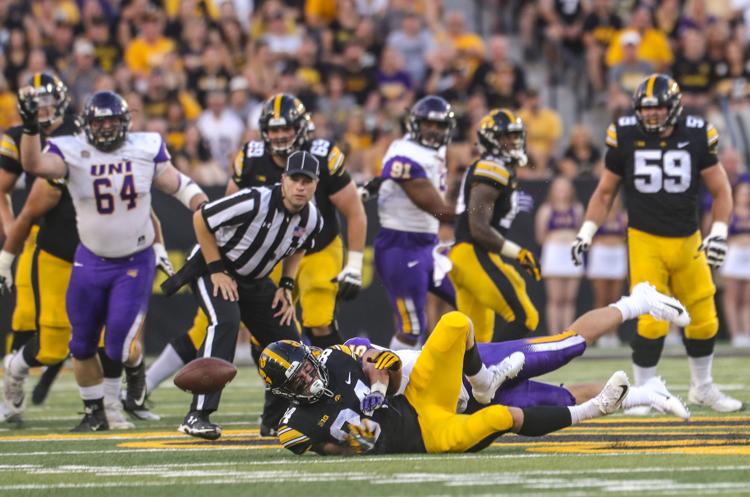 091518-Iowa-UNI-086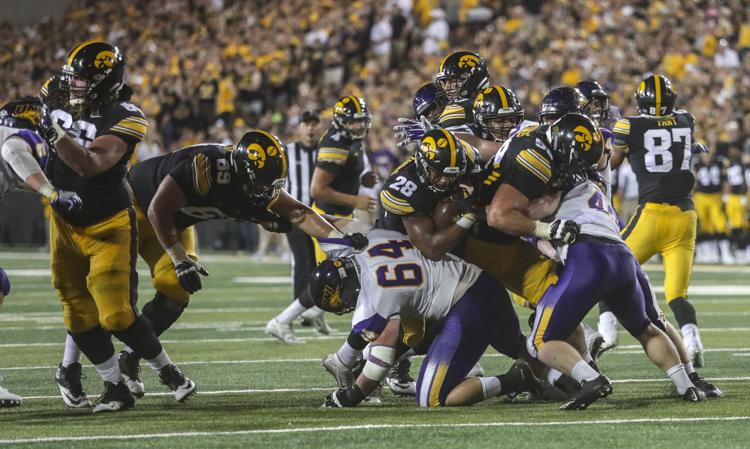 091518-Iowa-UNI-041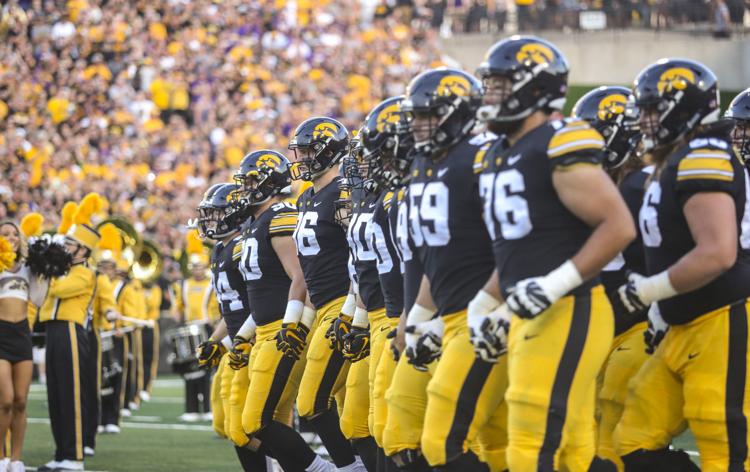 091518-Iowa-UNI-053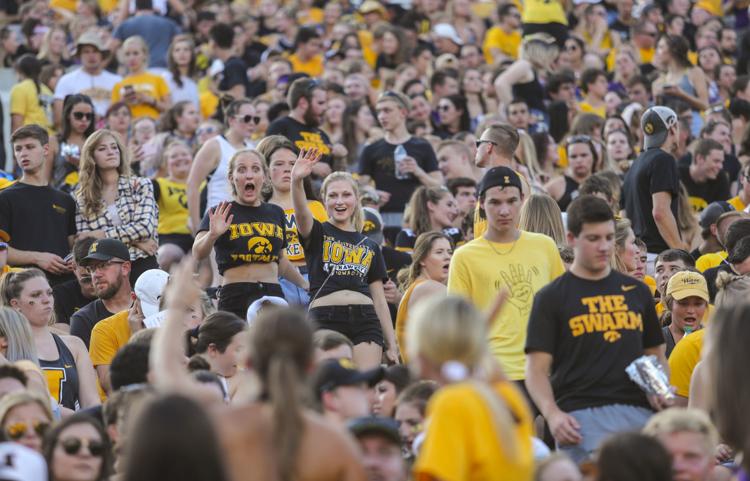 091518-Iowa-UNI-067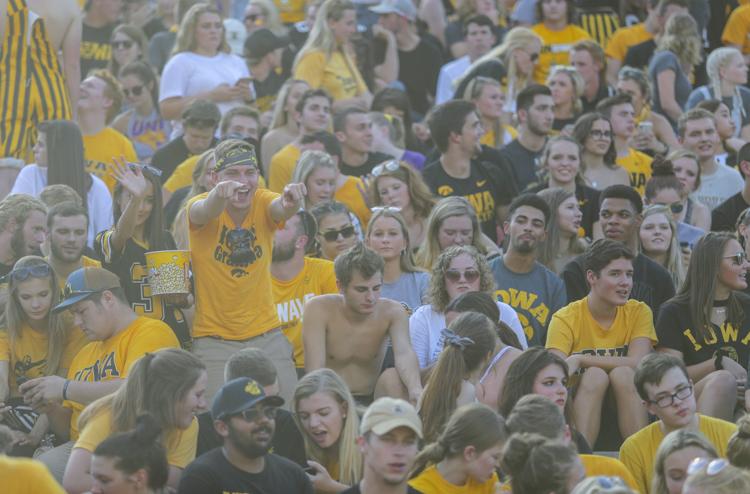 091518-Iowa-UNI-038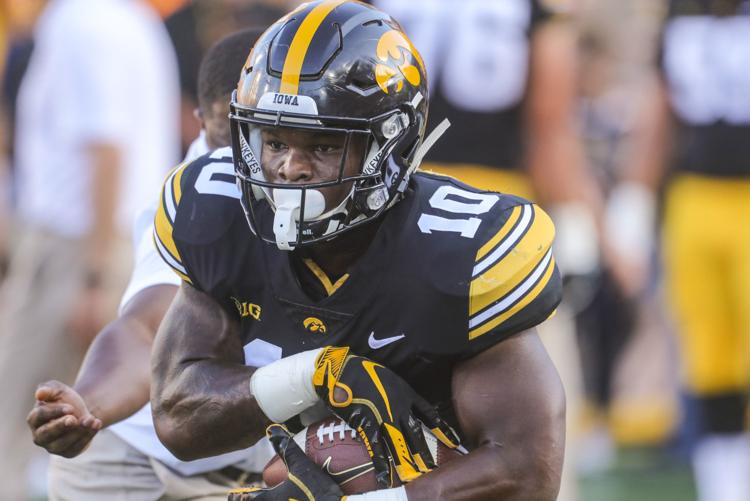 091518-Iowa-UNI-039
091518-Iowa-UNI-035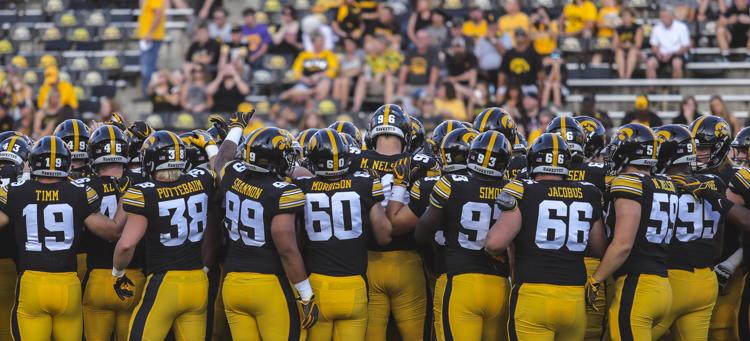 091518-Iowa-UNI-040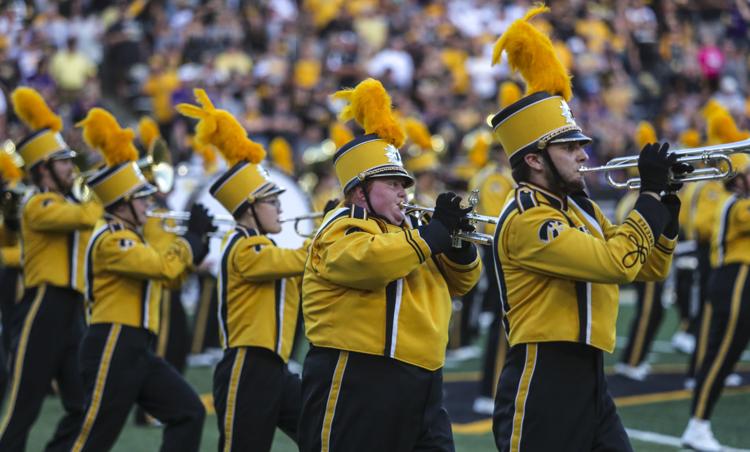 091518-Iowa-UNI-034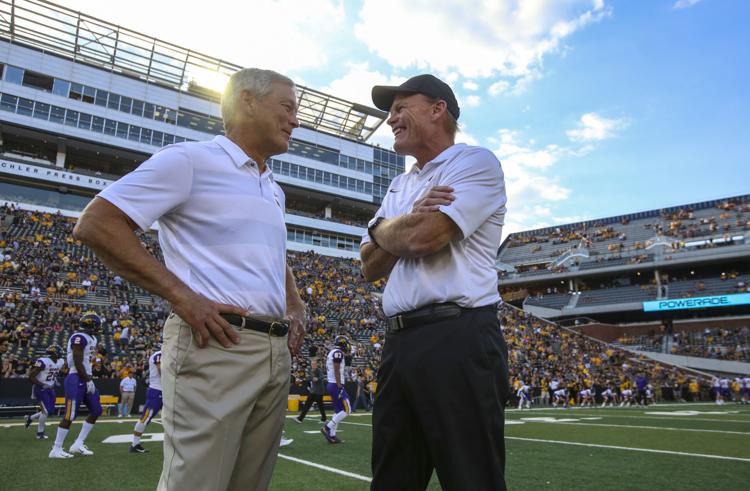 091518-Iowa-UNI-033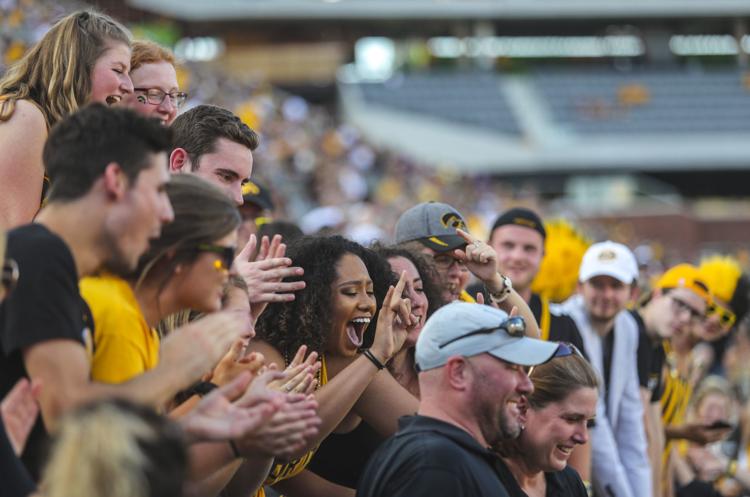 091518-Iowa-UNI-032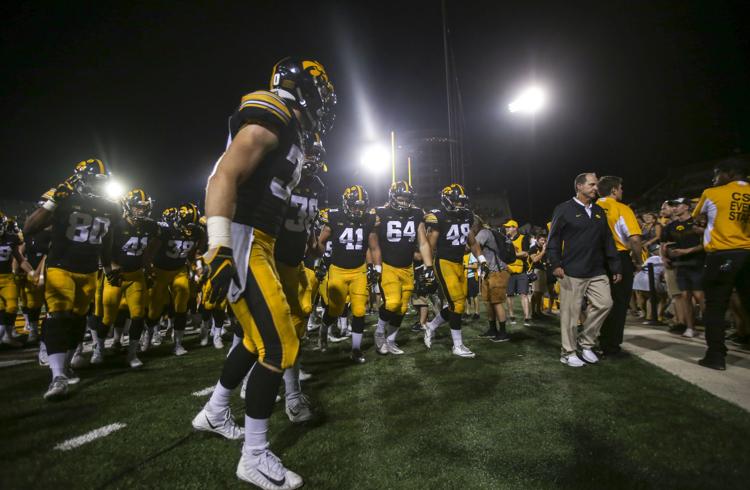 091518-Iowa-UNI-031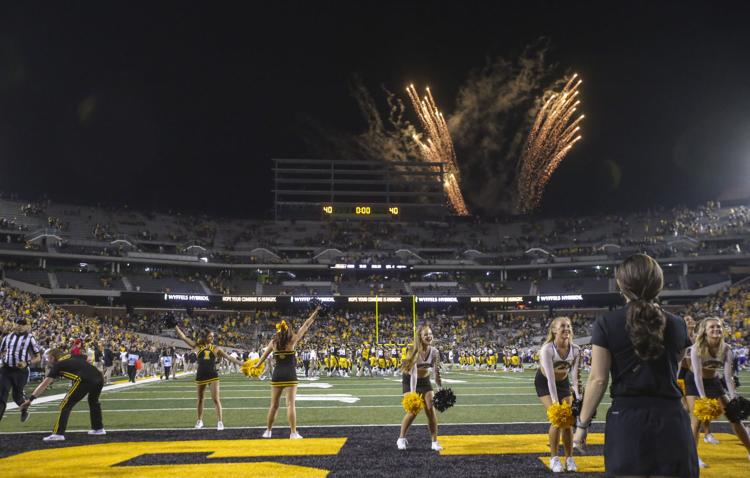 091518-Iowa-UNI-036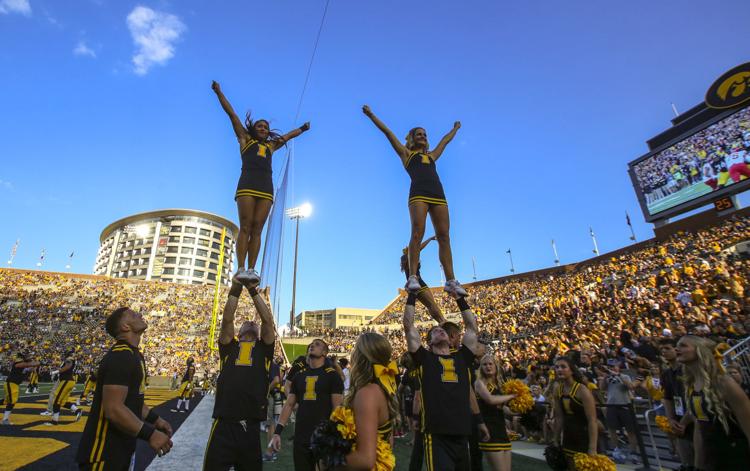 091518-Iowa-UNI-037
091518-Iowa-UNI-030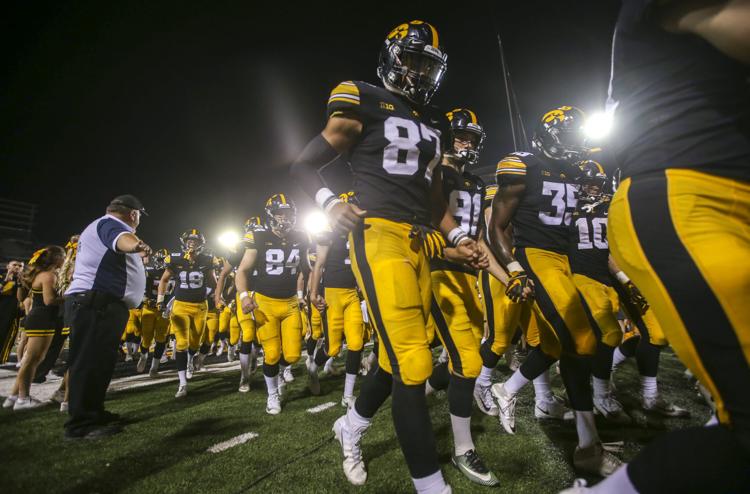 091518-Iowa-UNI-027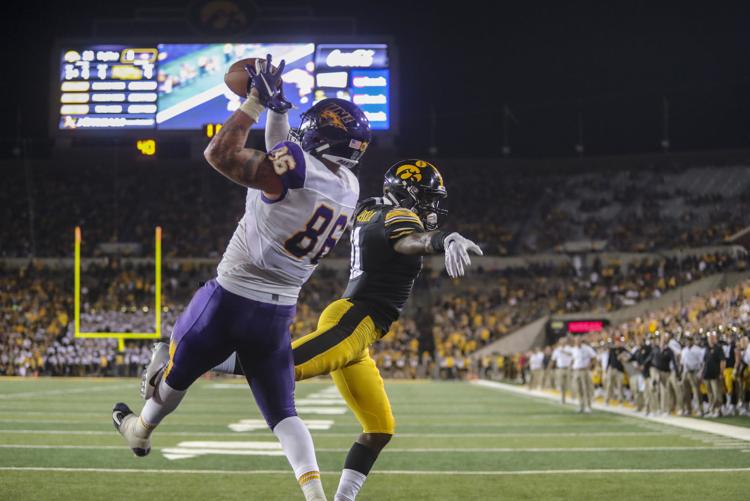 091518-Iowa-UNI-028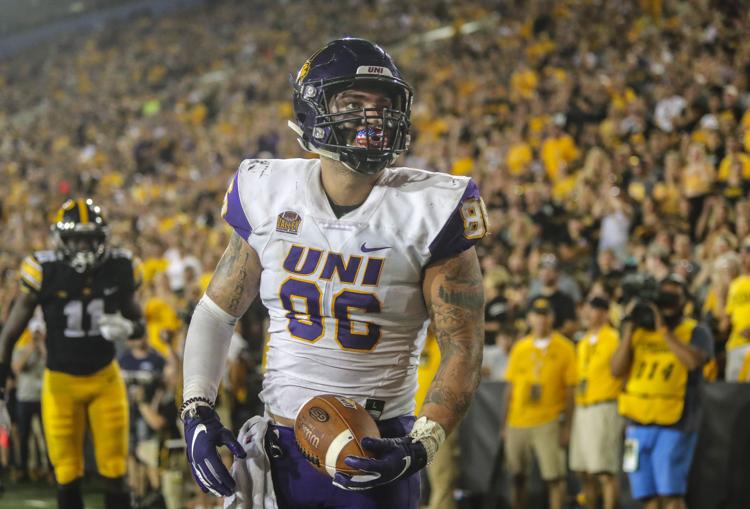 091518-Iowa-UNI-029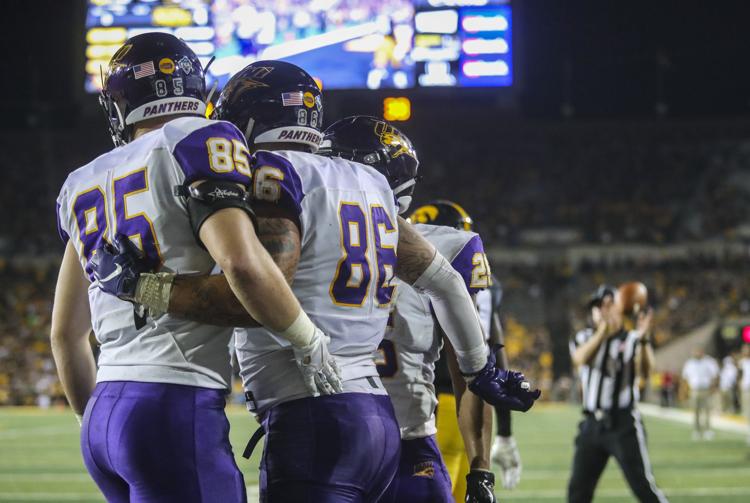 091518-Iowa-UNI-026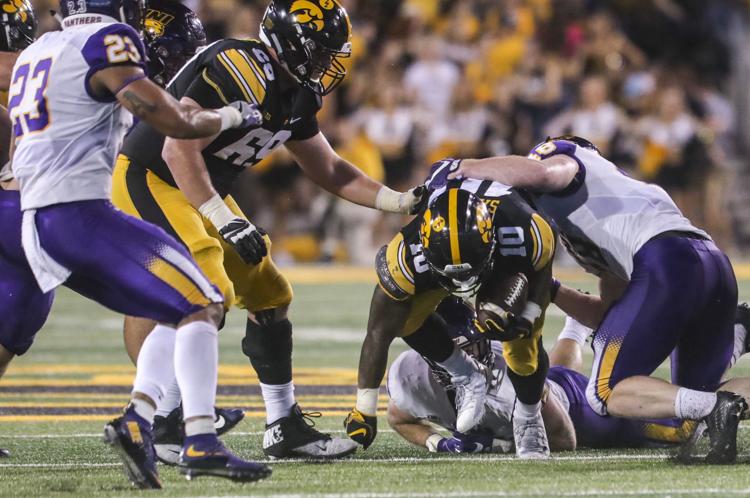 091518-Iowa-UNI-020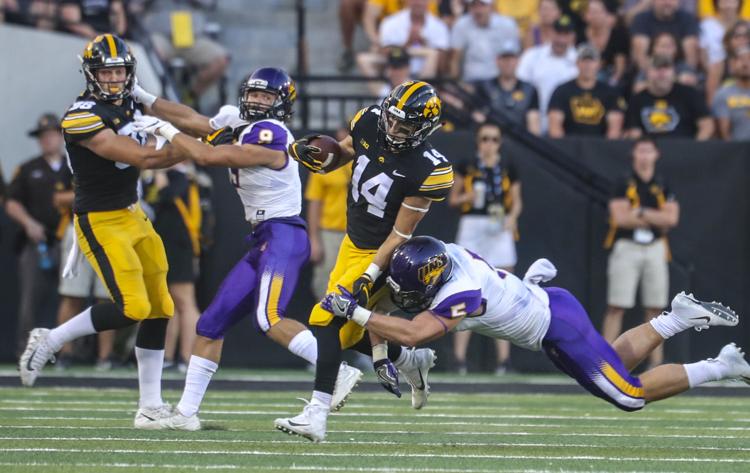 091518-Iowa-UNI-025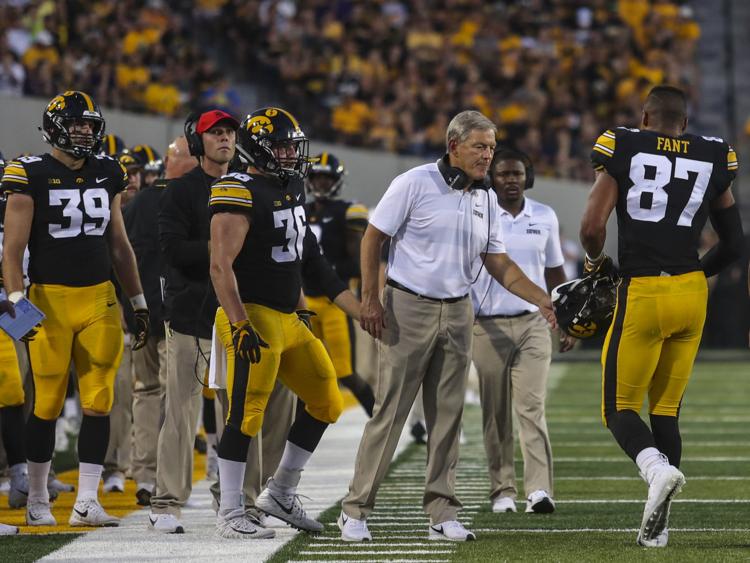 091518-Iowa-UNI-021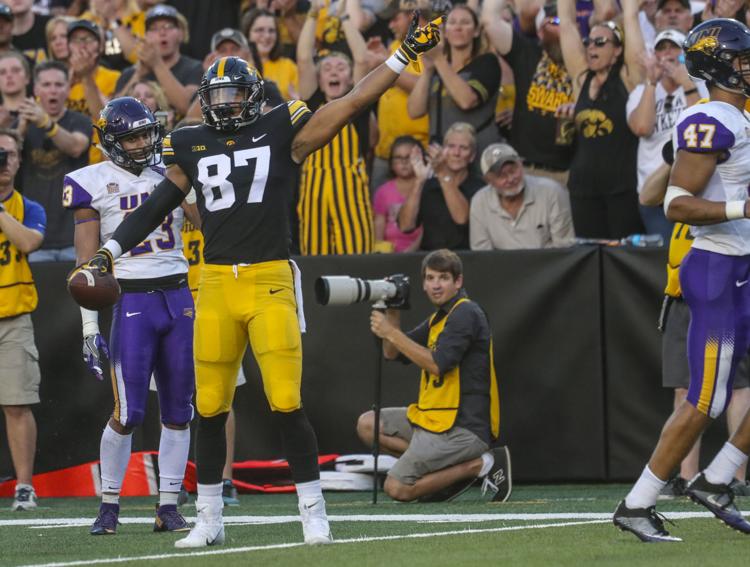 091518-Iowa-UNI-024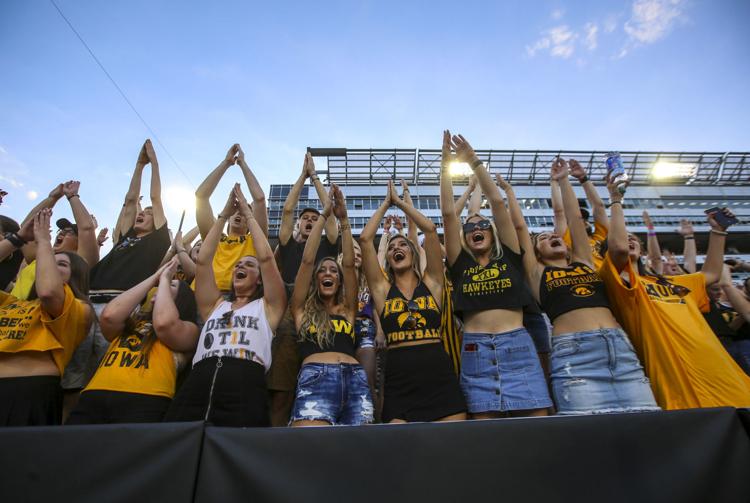 091518-Iowa-UNI-023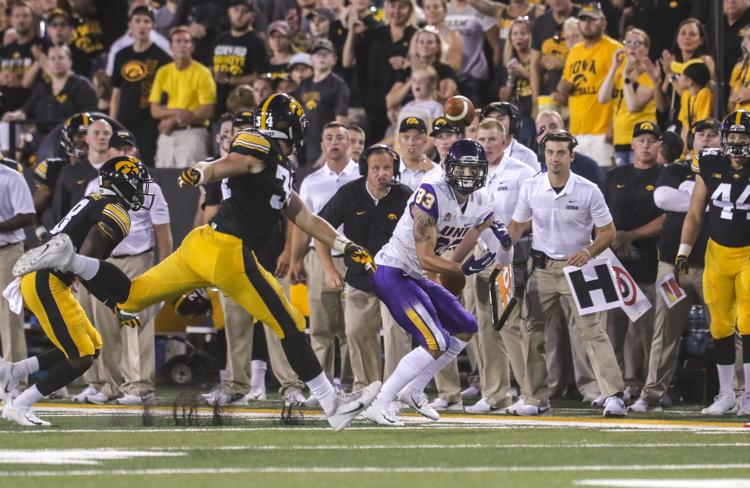 091518-Iowa-UNI-022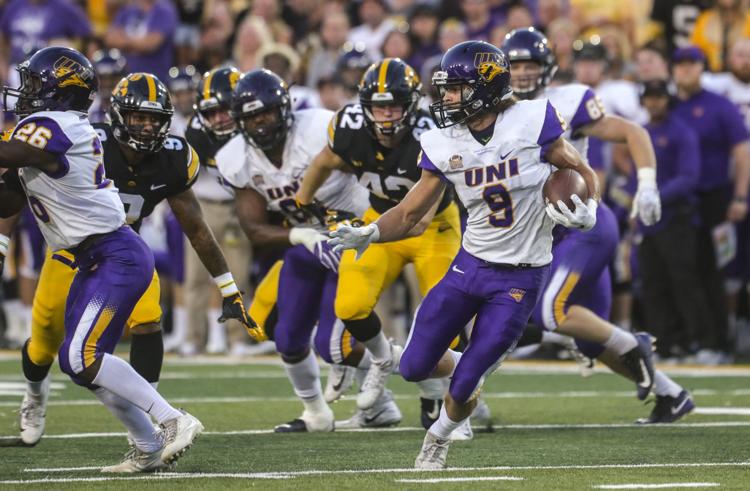 091518-Iowa-UNI-017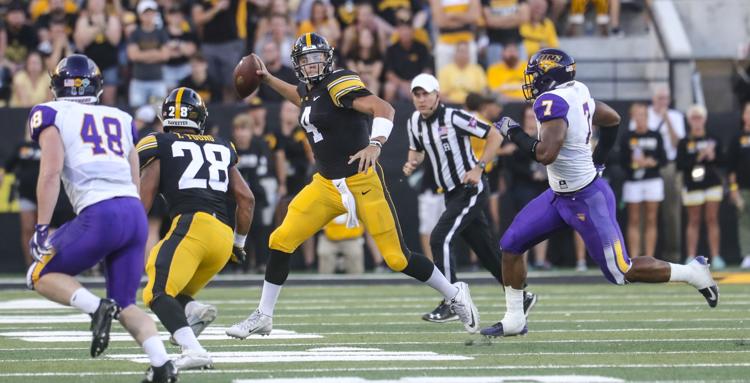 091518-Iowa-UNI-014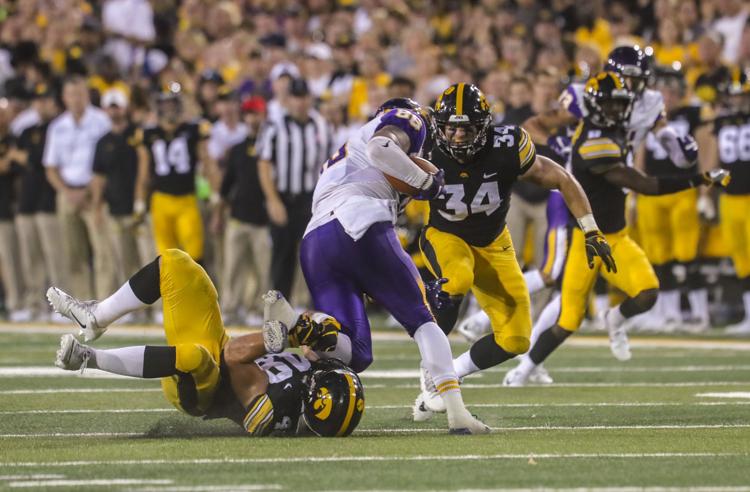 091518-Iowa-UNI-019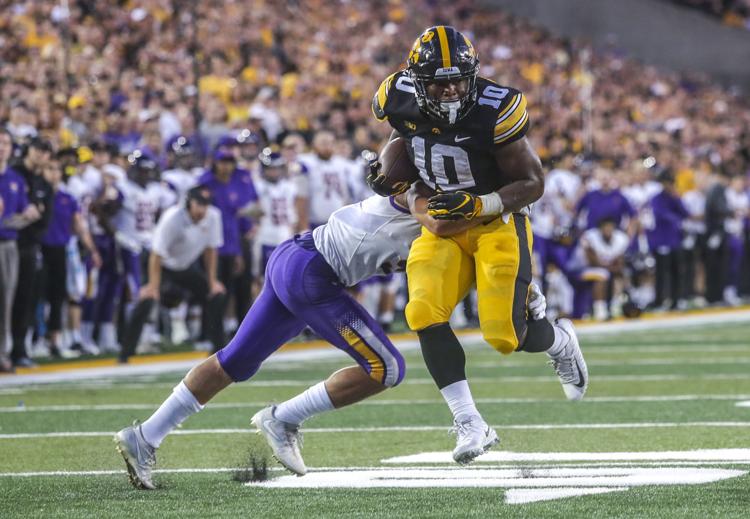 091518-Iowa-UNI-007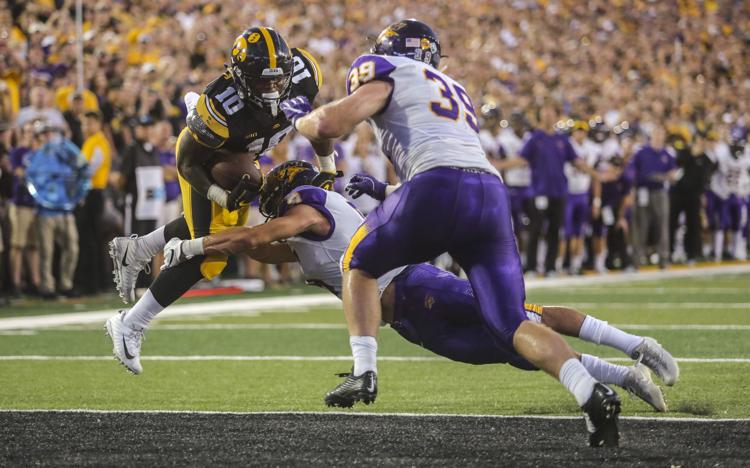 091518-Iowa-UNI-011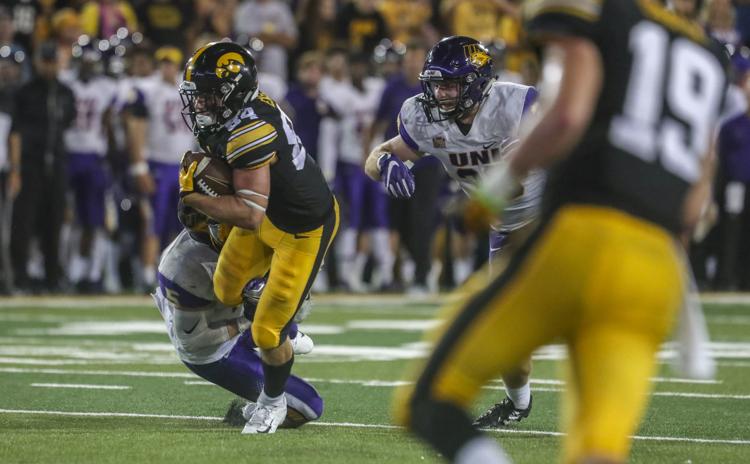 091518-Iowa-UNI-016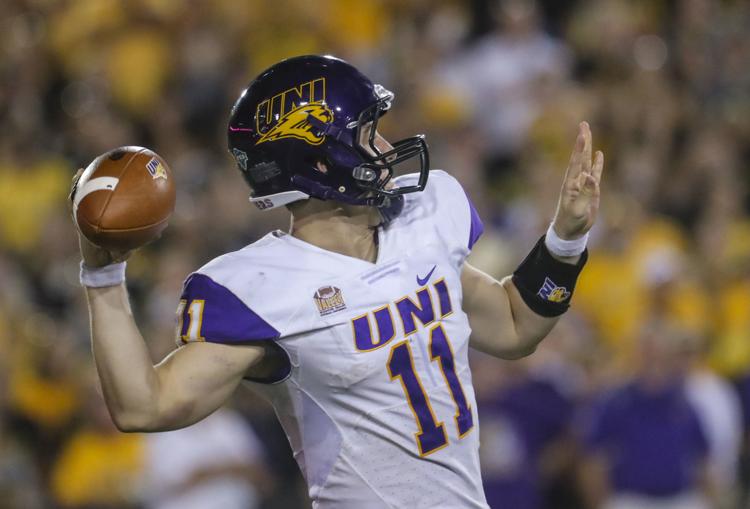 091518-Iowa-UNI-008
091518-Iowa-UNI-009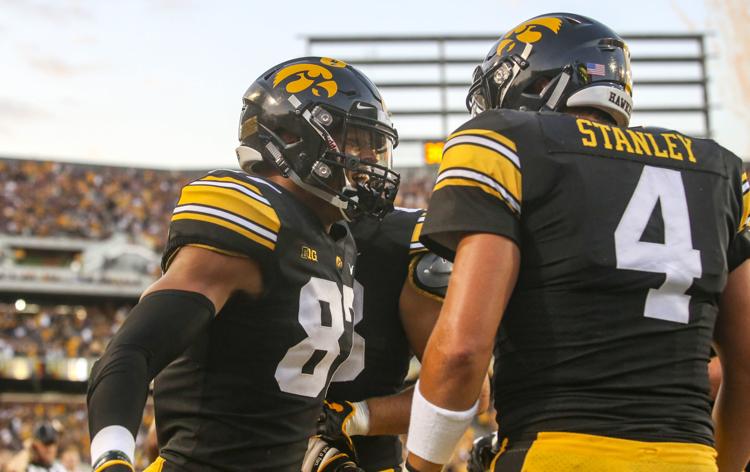 091518-Iowa-UNI-018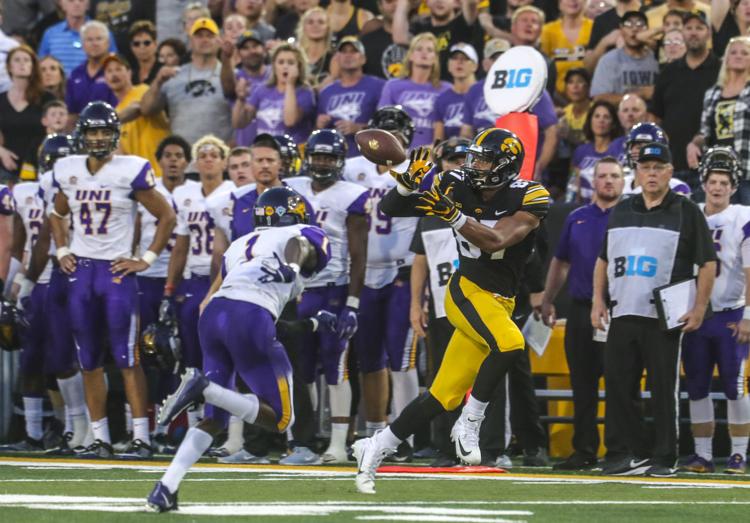 091518-Iowa-UNI-013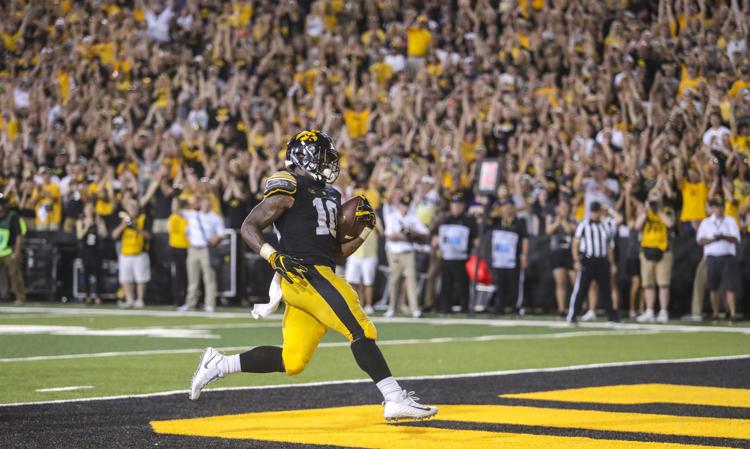 091518-Iowa-UNI-012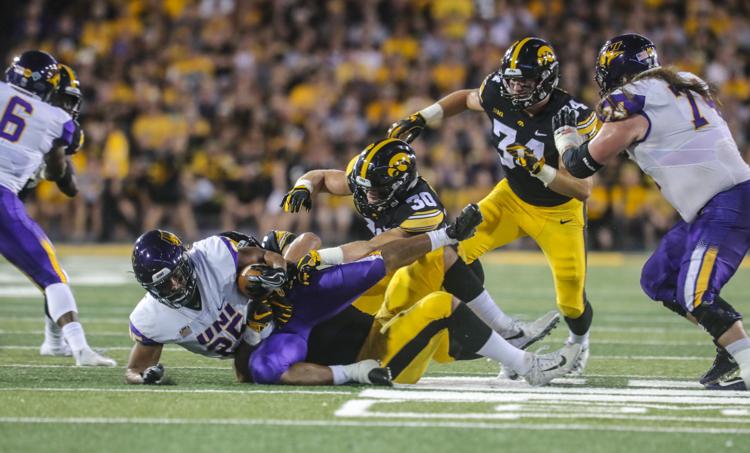 091518-Iowa-UNI-010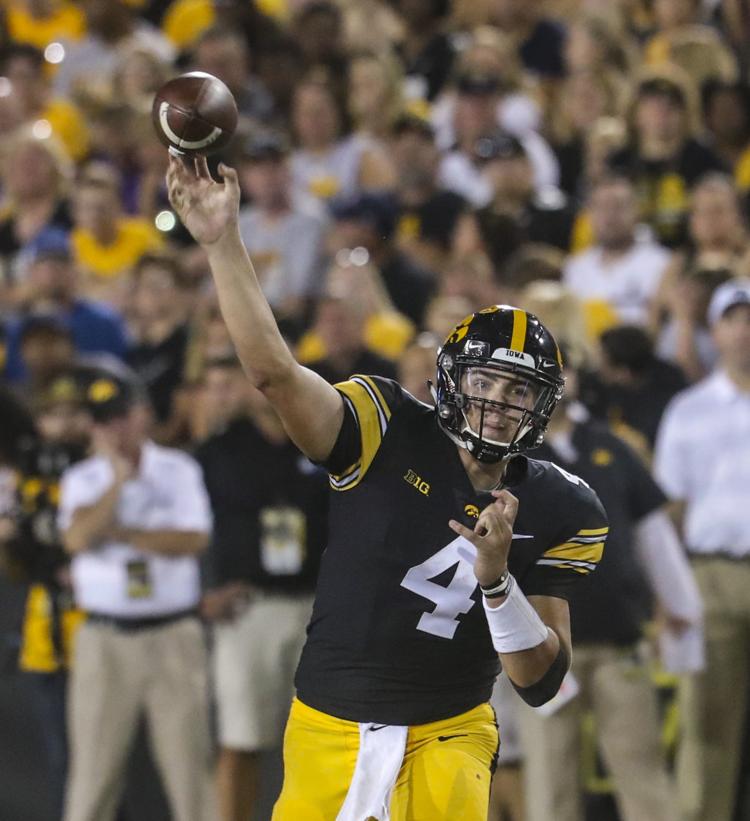 091518-Iowa-UNI-015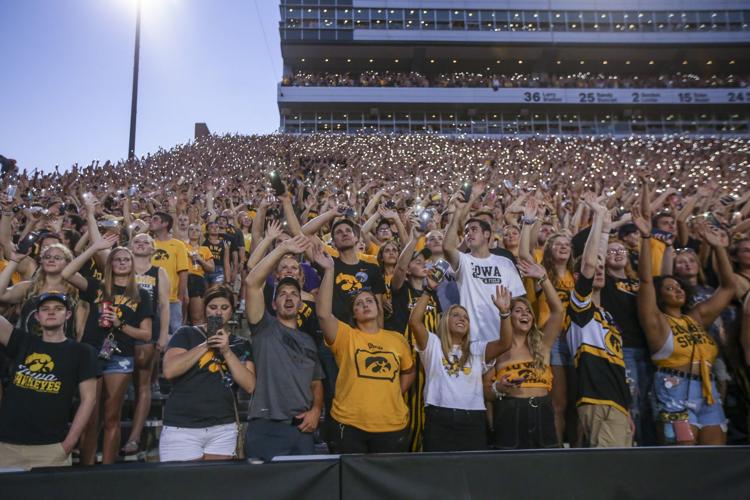 091518-Iowa-UNI-005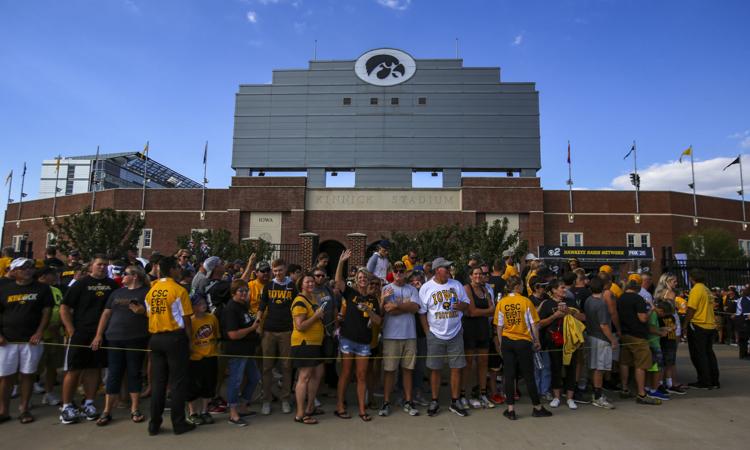 091518-Iowa-UNI-006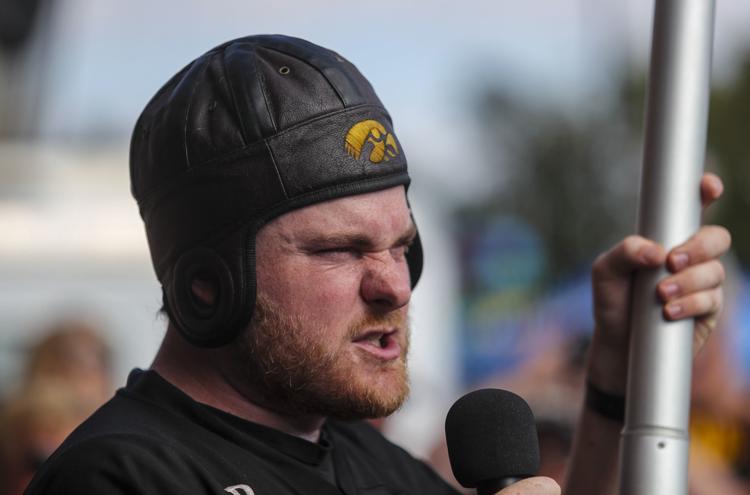 091518-Iowa-UNI-004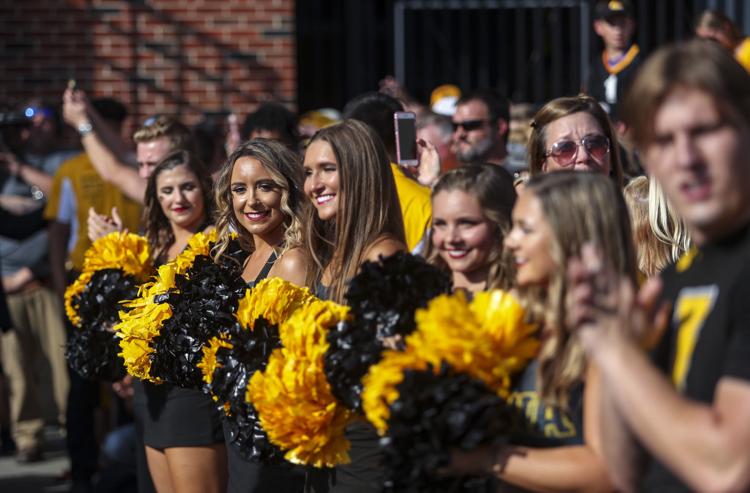 091518-Iowa-UNI-003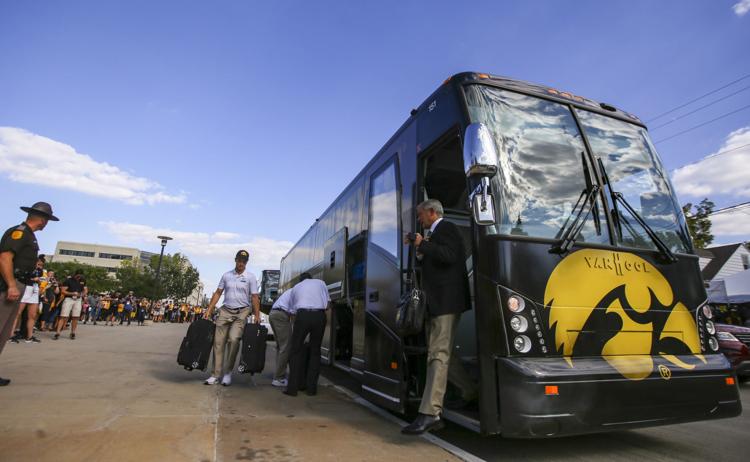 091518-Iowa-UNI-002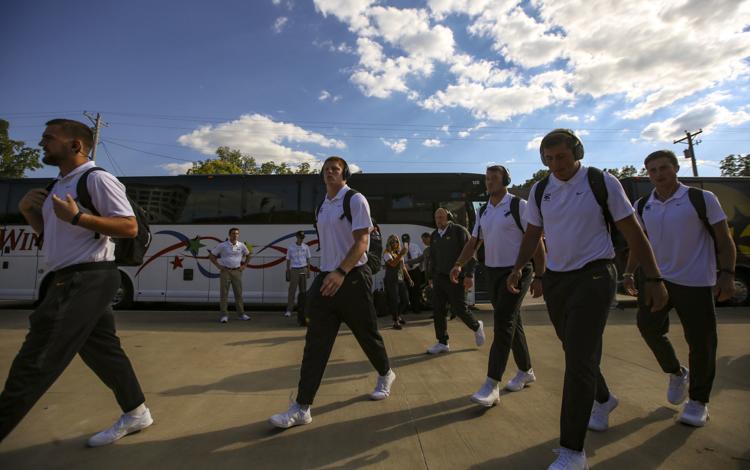 091518-Iowa-UNI-001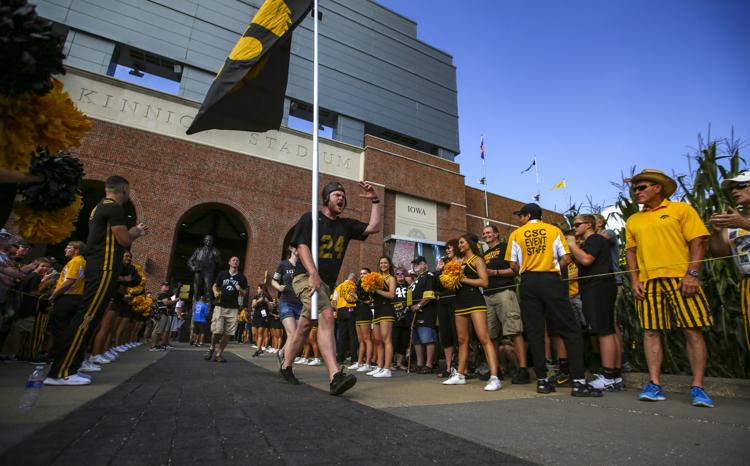 091618-OUTTAKES-002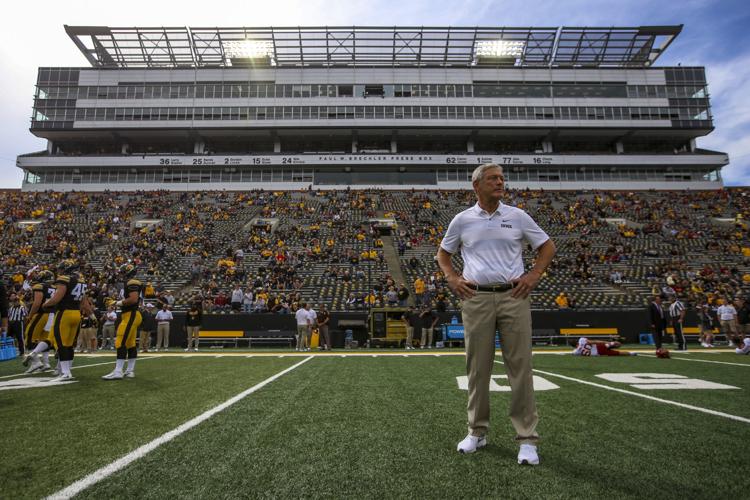 090818-Iowa-Football-100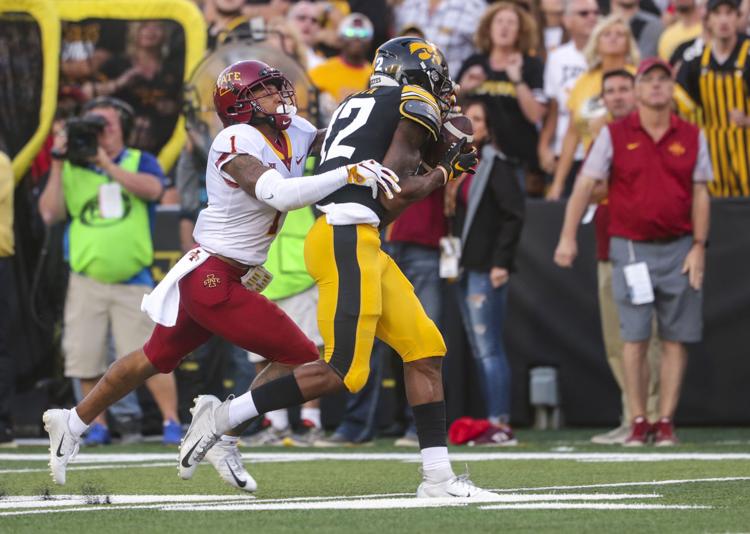 090818-Iowa-Football-096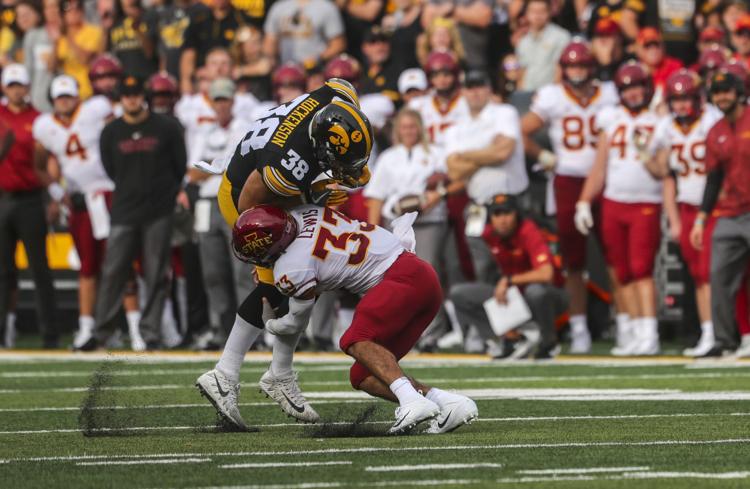 090818-Iowa-Football-101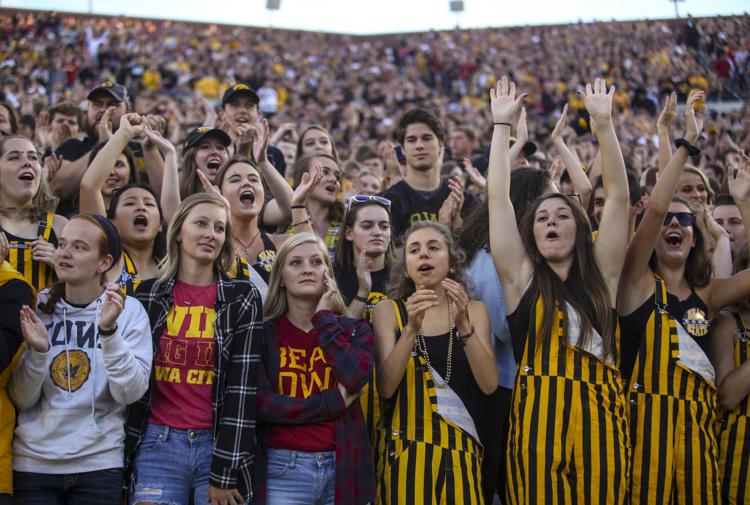 090818-Iowa-Football-086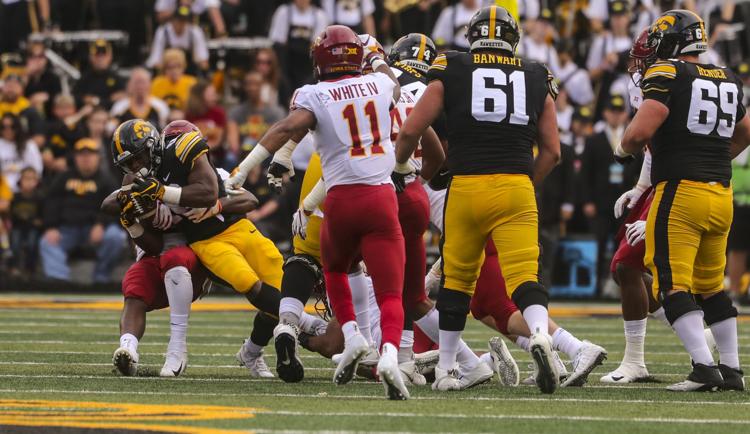 090818-Iowa-Football-084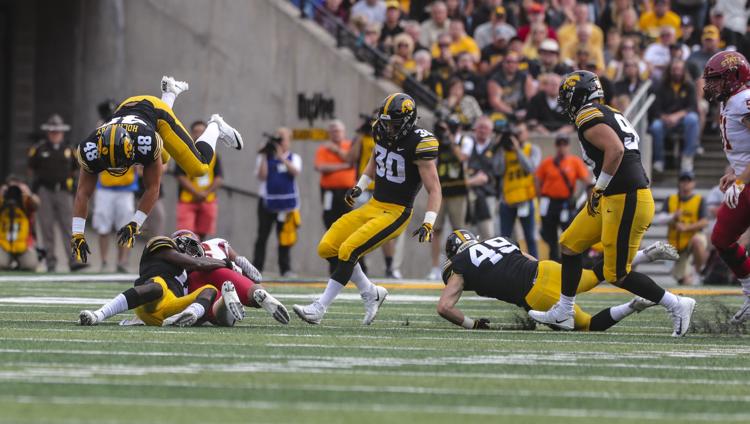 090818-Iowa-Football-099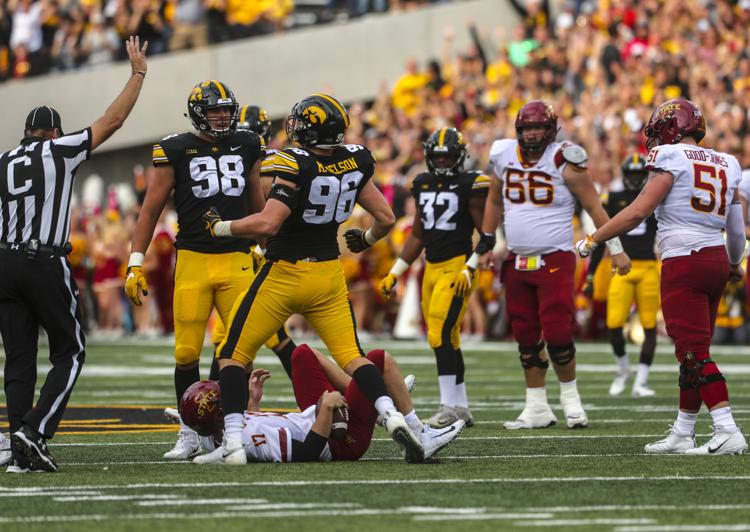 090818-Iowa-Football-083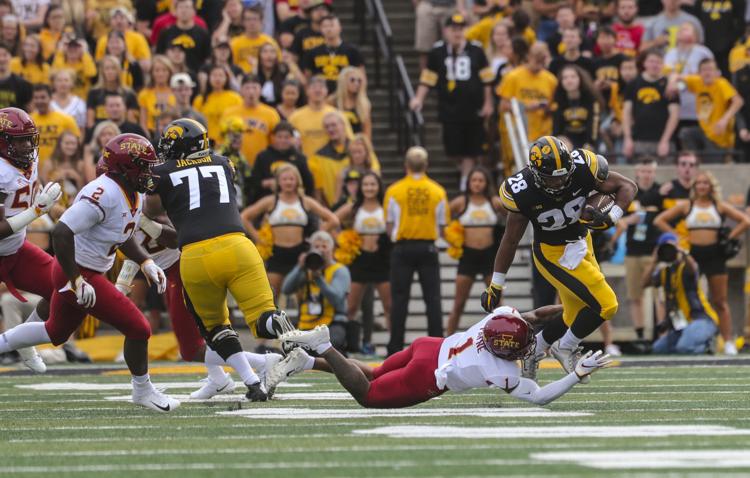 090818-Iowa-Football-041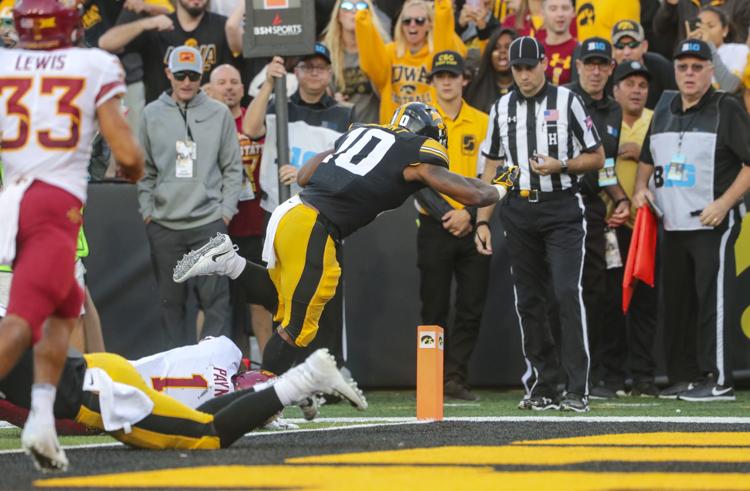 090818-Iowa-Football-040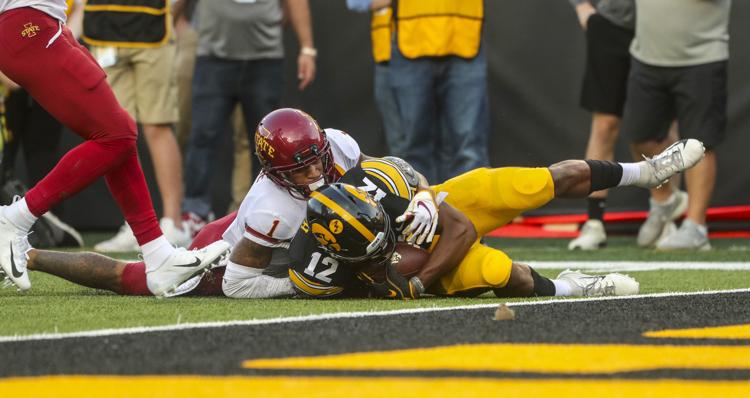 090818-Iowa-Football-045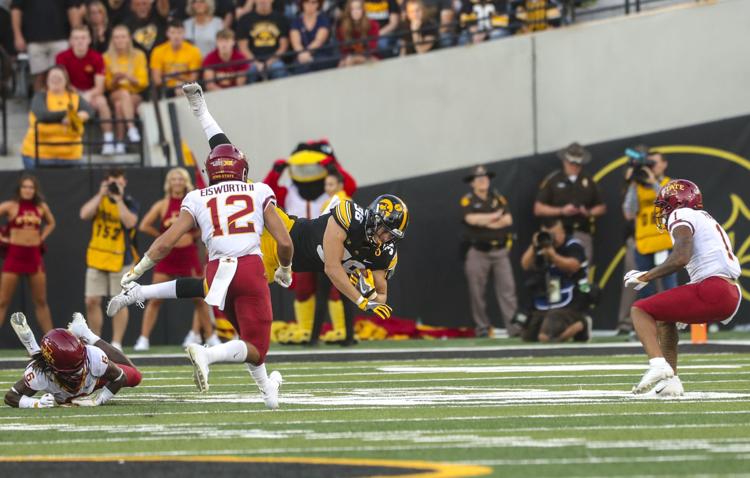 090818-Iowa-Football-039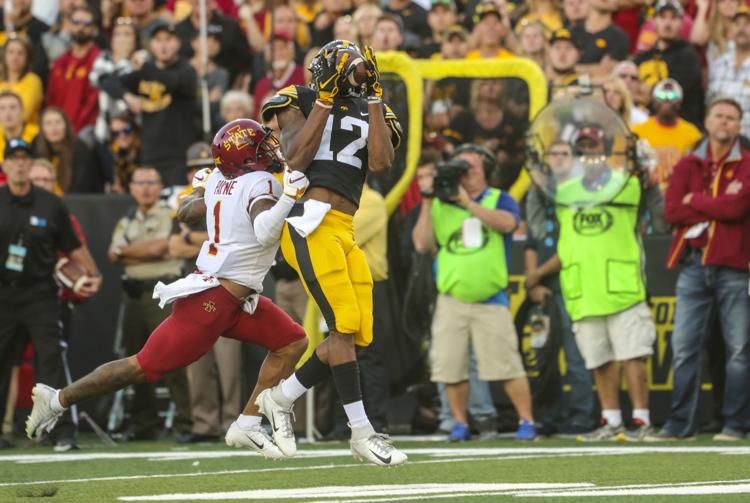 090818-Iowa-Football-061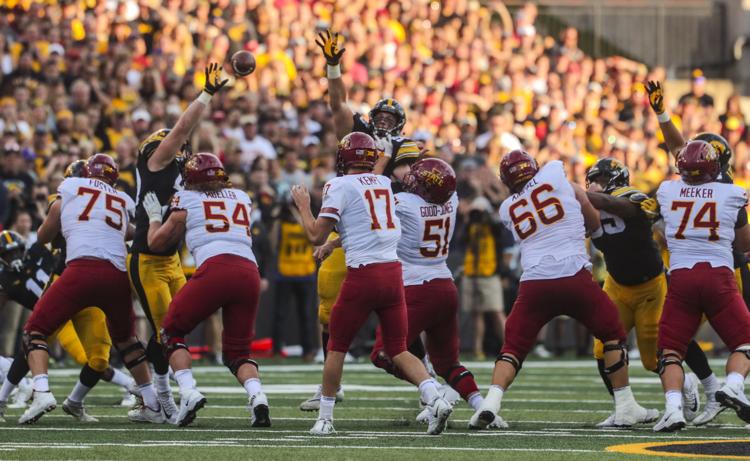 090818-Iowa-Football-043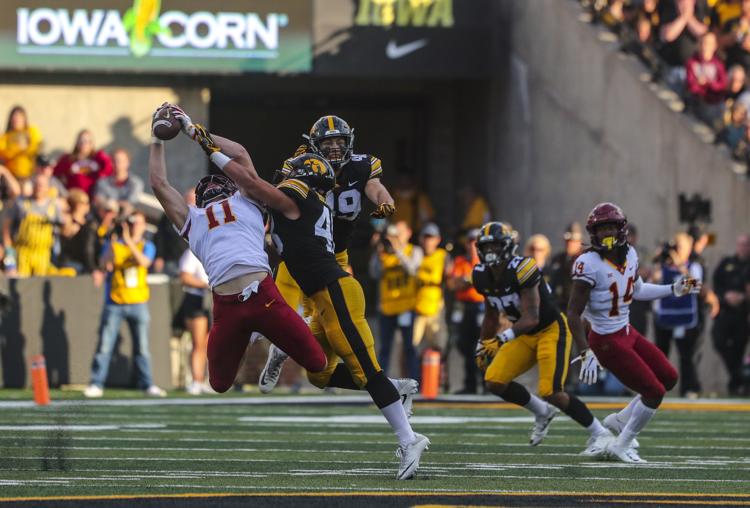 090818-Iowa-Football-056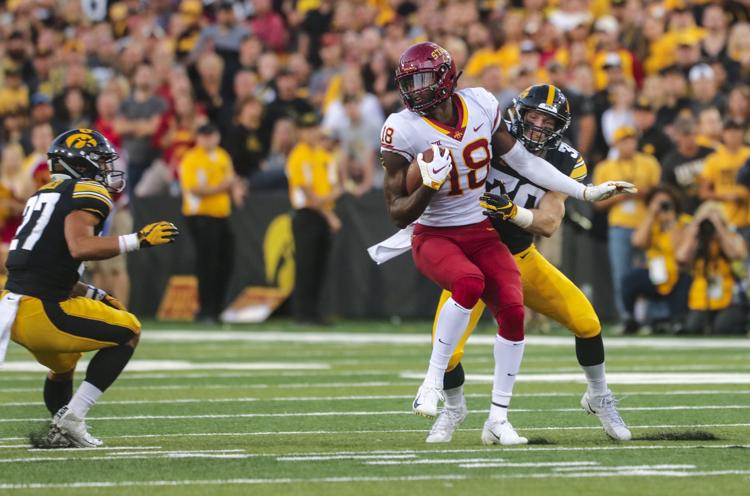 090818-Iowa-Football-051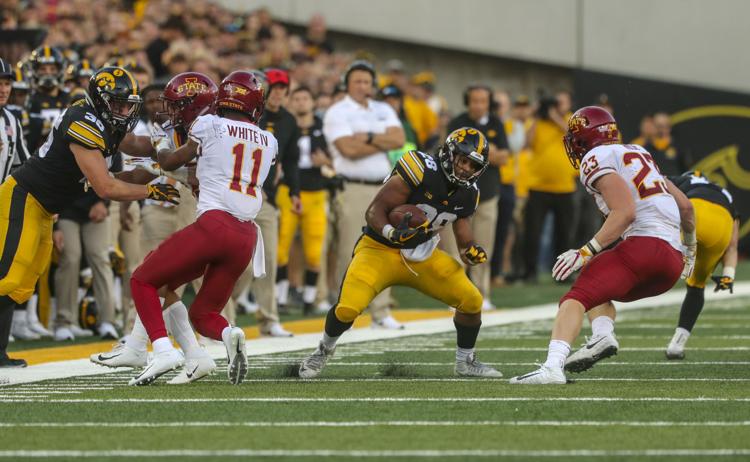 090818-Iowa-Football-046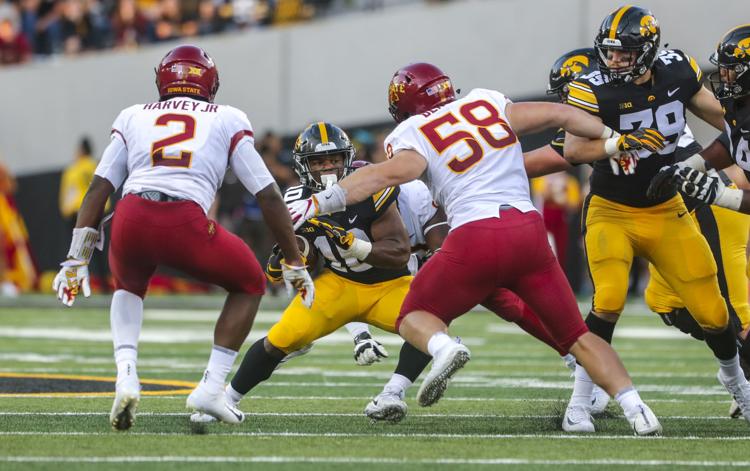 090818-Iowa-Football-058
090818-Iowa-Football-065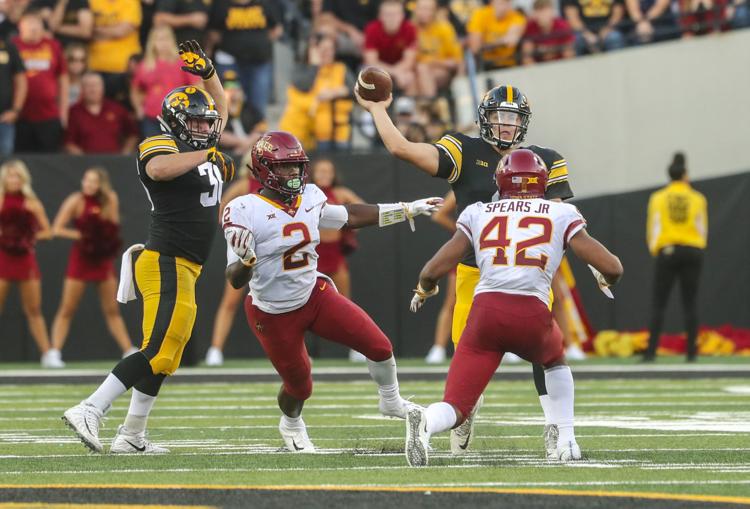 090818-Iowa-Football-053
090818-Iowa-Football-049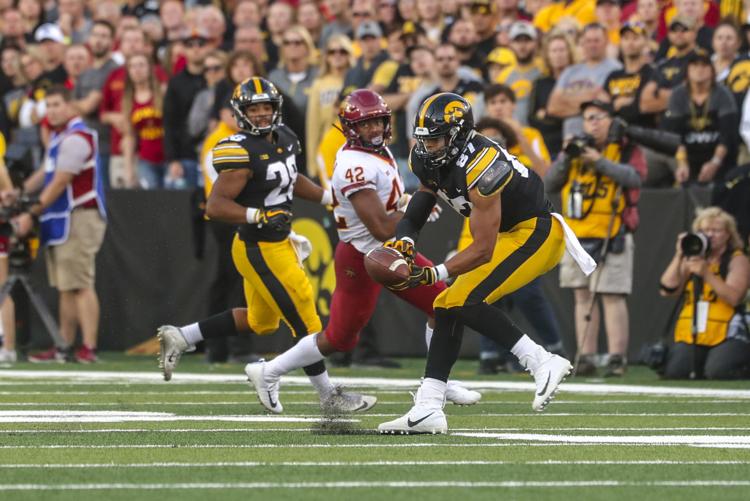 090818-Iowa-Football-044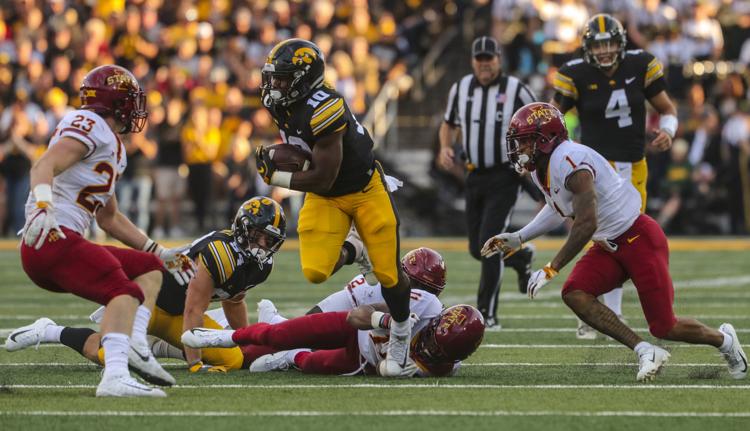 090818-Iowa-Football-055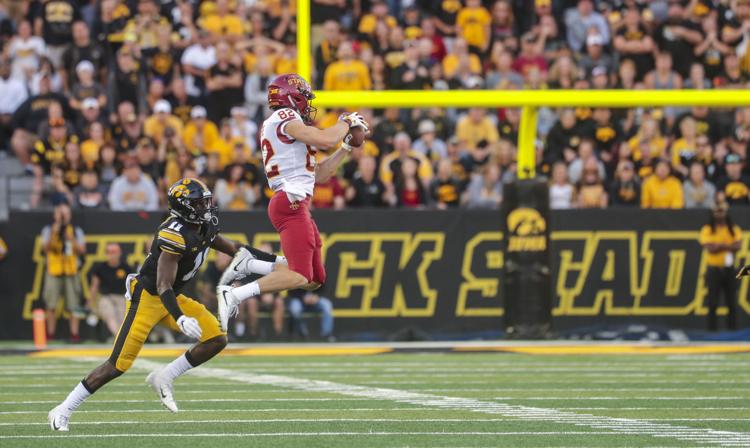 090818-Iowa-Football-050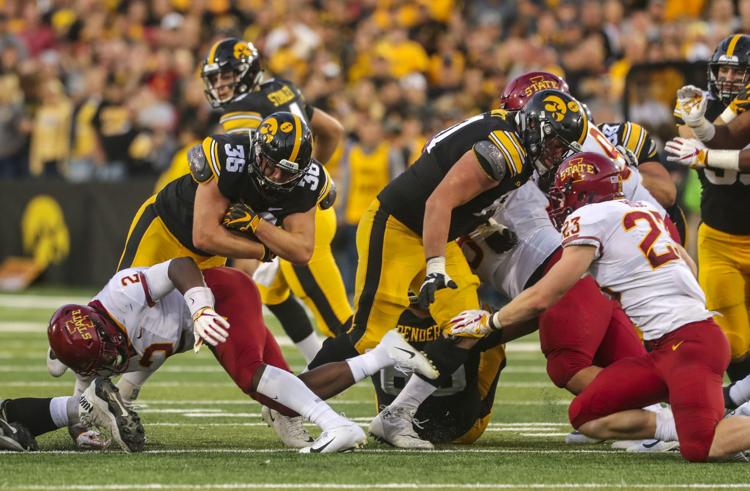 090818-Iowa-Football-063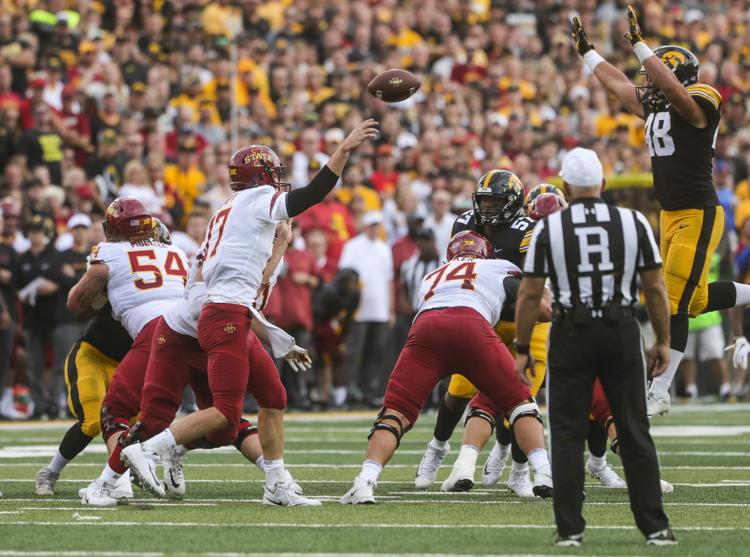 090818-Iowa-Football-030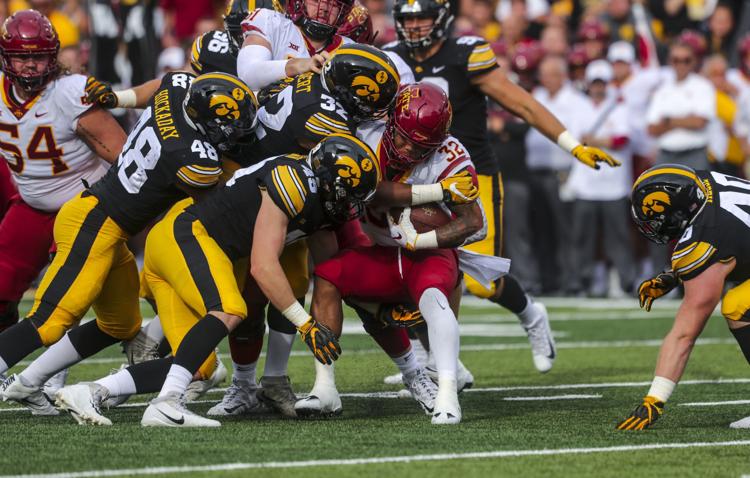 090818-Iowa-Football-022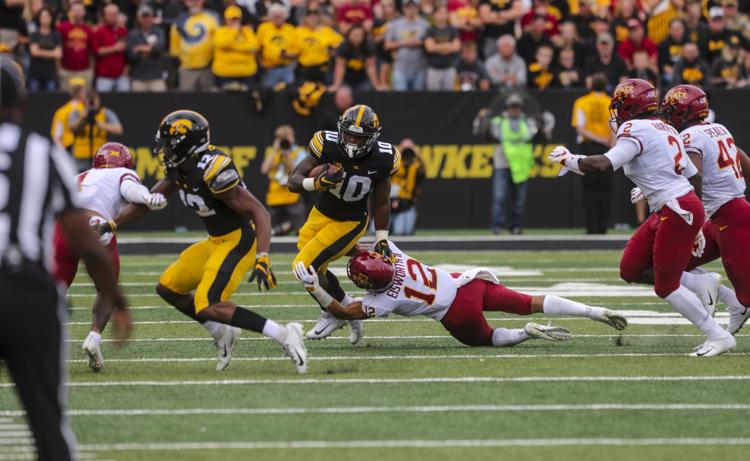 090818-Iowa-Football-020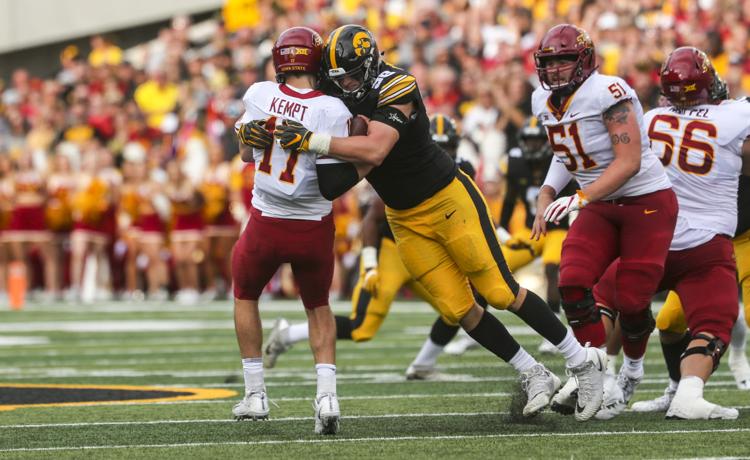 090818-Iowa-Football-028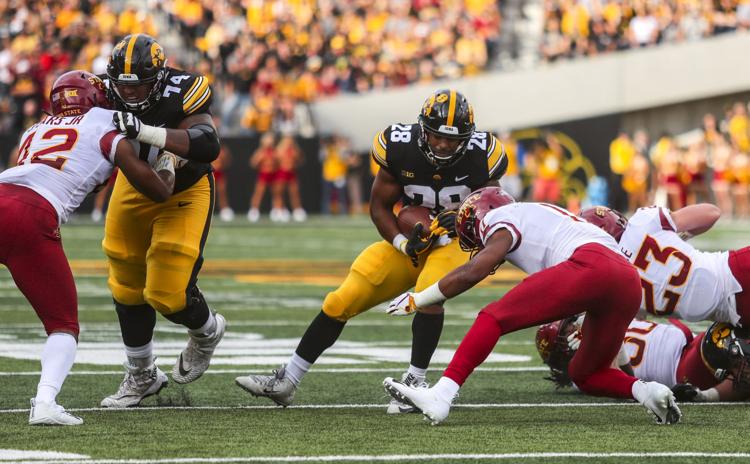 090818-Iowa-Football-018