Injury issues in the Iowa secondary, Kirk Ferentz on Brock Purdy and Matt Campbell on Hawkeye consistency are all part of today's Hawkeye 10@10, your daily dose of Iowa football news and notes.
Delivered each weekday at 10 a.m. at Hawkmania.com, your home for all things Iowa. Here is today's Hawkeye 10@10:
1. Iowa positioned itself for a 13-3 win over Iowa State a year ago by winning the ground battle.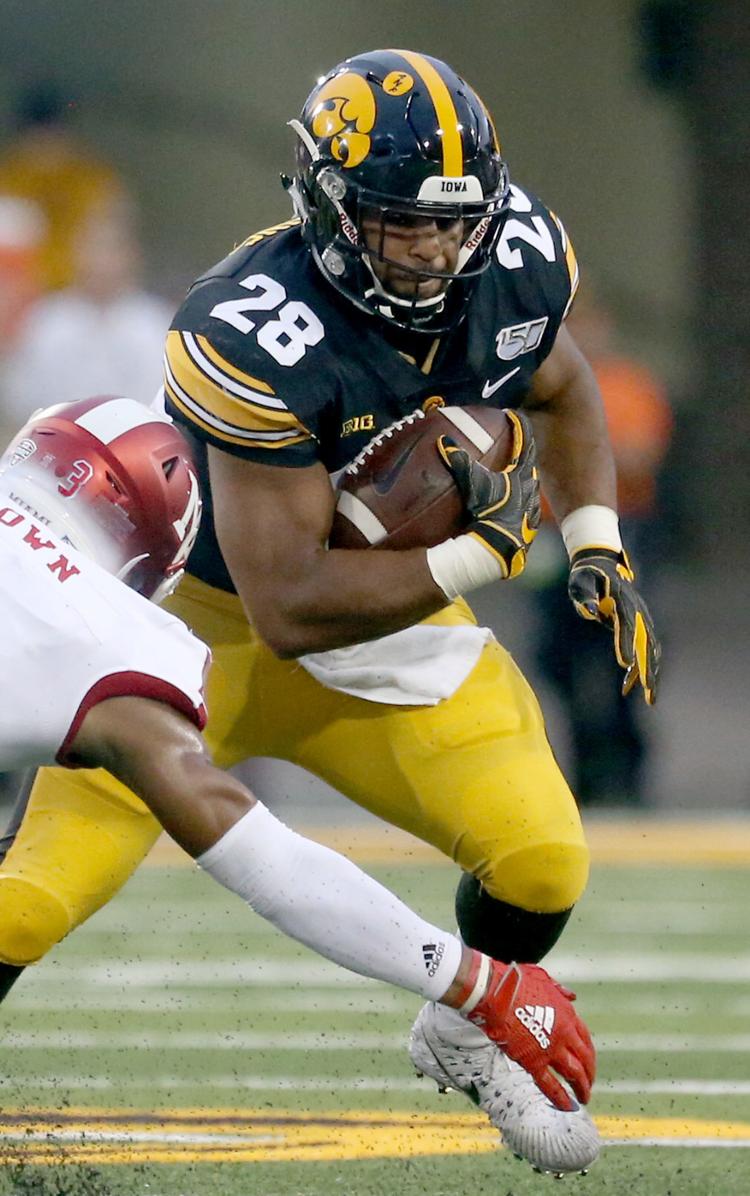 The Hawkeyes didn't pile up a ton of rushing yards, collecting 105 on 36 carries, but benefited from a defensive effort which limited Iowa State to 19 yards on 25 carries.
Hawkeye running back Toren Young expects the yards to be a challenge to come by again this week.
"Their defense is pretty good again and we know that we will need to be on top of our game if we want to have some success,'' Young said.
The Hawkeyes have averaged 203.5 yards per game on the ground through their first two games of the season.
2. A short-handed Iowa secondary could be even more short-handed Saturday.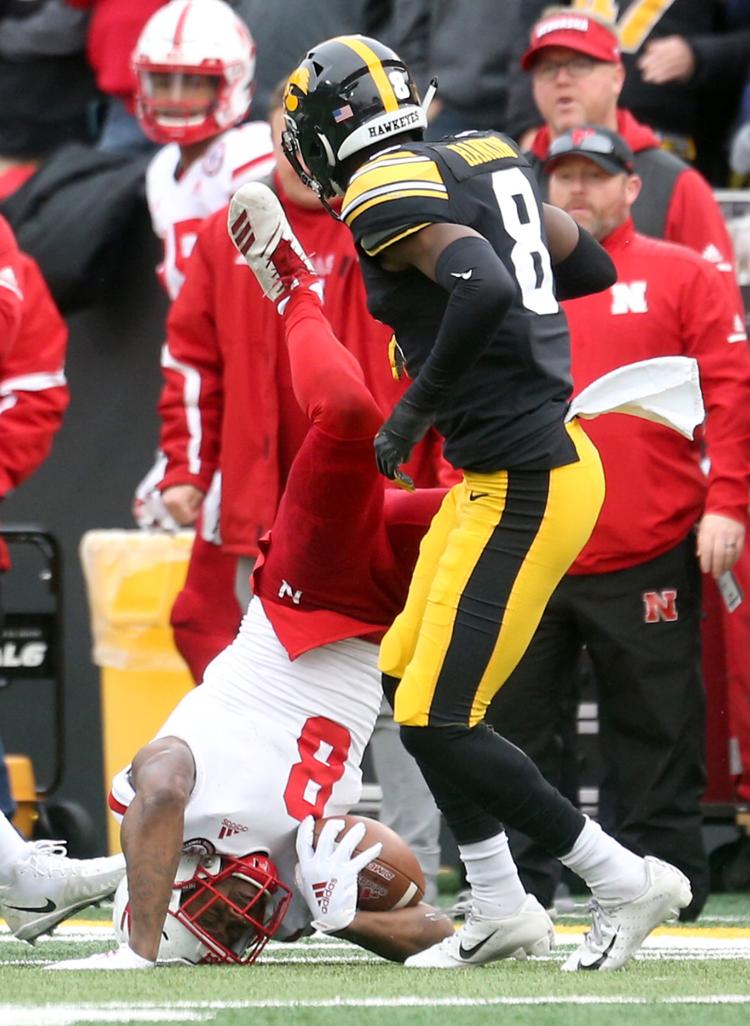 Iowa coach Kirk Ferentz said Wednesday night during his weekly radio program that cornerback Matt Hankins may or may not be available to face Iowa State because of what he labeled a "strain'' suffered during last week's win over Rutgers.
"We'll play it by ear,'' Ferentz said. "We have a few guys dinged up. We'll see how it goes as the week moves along. A lot of it has to do with if guys can go Friday.''
Iowa already expects to be without starting free safety Kaevon Merriweather and second-team cornerbacks Riley Moss and Julius Brents this week because of injury.
3. Iowa players are looking forward to rivalry week, something that sparks memories of the rivalries they participated in at the high school level.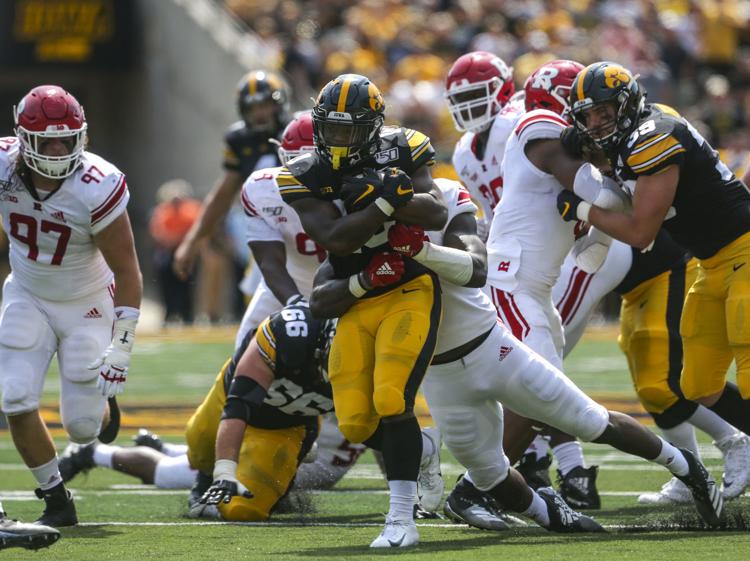 "There are always one of two games every season that catch your attention,'' Iowa running back Mekhi Sargent said.
Sargent recalled top match-ups from his days at Key West High School in Florida against Marathon, another school in the Florida keys, as well as games against American Heritage.
"Anytime you get a chance to play in a game with an added intensity, it's a fun thing,'' Sargent said.
4. If Iowa State coach Matt Campbell has learned one thing about the Cy-Hawk series it is that rarely are two games alike.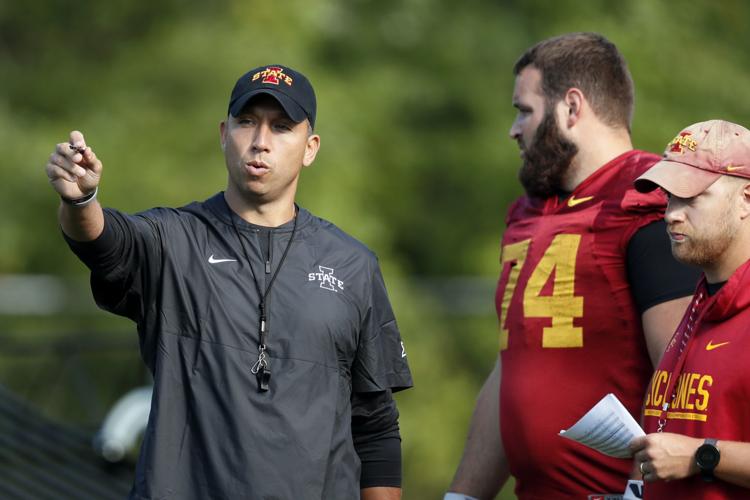 The ISU coach is winless in his first three match-ups against Iowa, losing by 42-3, 44-41 and 13-3 scores.
"Every game has been decidedly different,'' Campbell said. "But with them, you are facing a program where you know what you are going to get. They know who they are and we're a lot of closer today to knowing who we are as well.''
5. Brock Purdy didn't surface as Iowa State's starting quarterback until after last year's Cy-Hawk game, but the sophomore has caught the Hawkeyes' attention.
You have free articles remaining.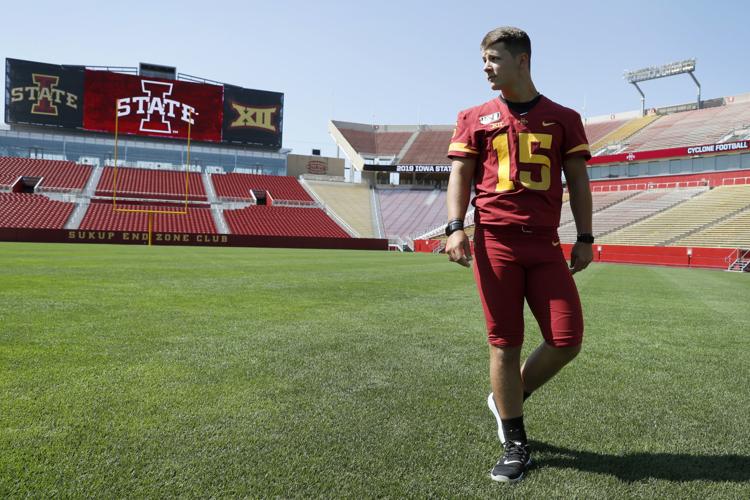 "He certainly has given them a great boost and just has a tremendous impact on the football team, great leader, you can see that from watching the tape,'' Iowa coach Kirk Ferentz said. "Guys really rally around him. He's a very dangerous quarterback.''
6. Saturday is the first of four trophy games this season for Iowa, which currently holds possession of the Cy-Hawk Trophy, Floyd of Rosedale and Heroes Game Trophy.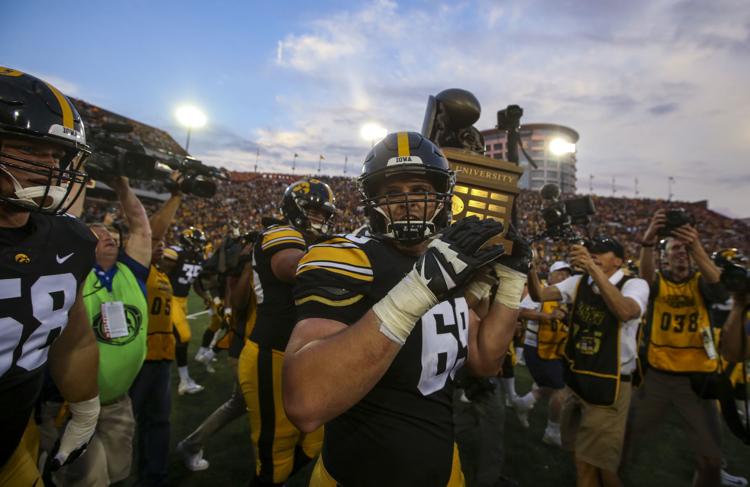 Three of the Hawkeyes' four trophy games – Iowa State, Wisconsin and Nebraska – are on the road this season with only the battle for Floyd of Rosedale against Minnesota contested at Kinnick Stadium.
"You don't want to be watching anybody haul off a trophy that you feel like you should have won,'' Iowa offensive lineman Landan Paulsen said. "The chance to win it starts with how you prepare and that's where our focus is right now, on getting ready.''
7. Iowa enters the Cy-Hawk game ranked 19th in this week's Associated Press poll, which lists Iowa State as the first team among others receiving votes on the outside of its top 25.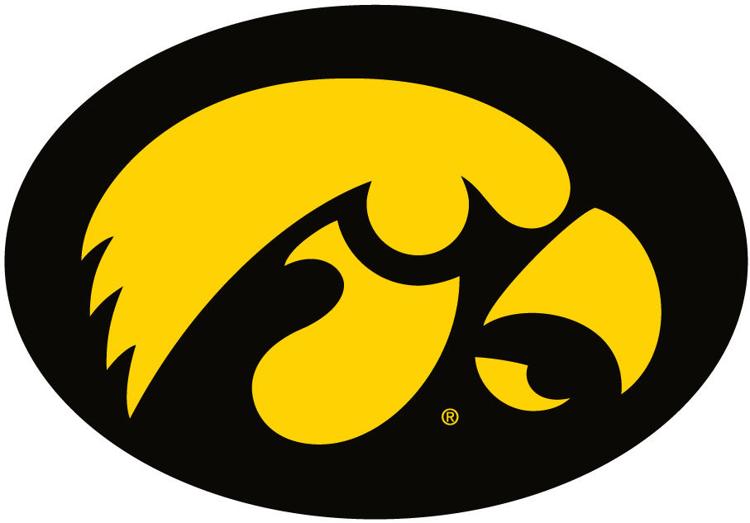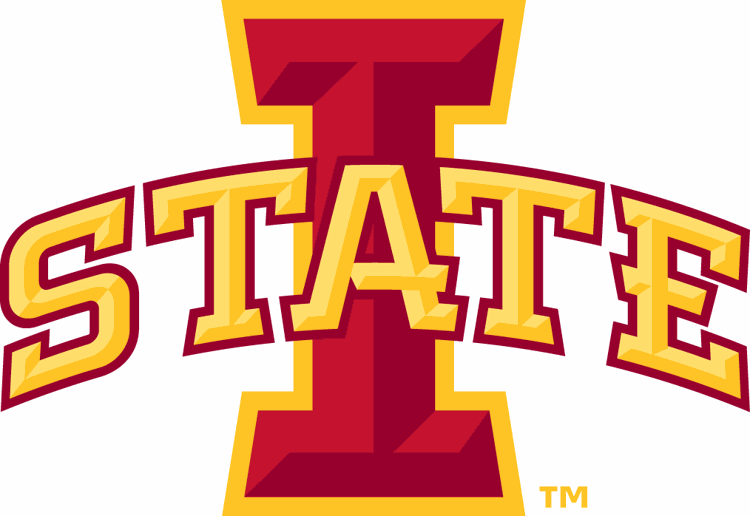 The Hawkeyes and Cyclones have never met as ranked opponents in the AP poll.
The only time ISU entered the game ranked by the AP was in 1978 when the 20th-rated Cyclones won a 31-0 game in Iowa City.
8. After moving past Ricky Stanzi with three touchdown passes last week against Rutgers, Nate Stanley now finds himself third on Iowa's career list with 58.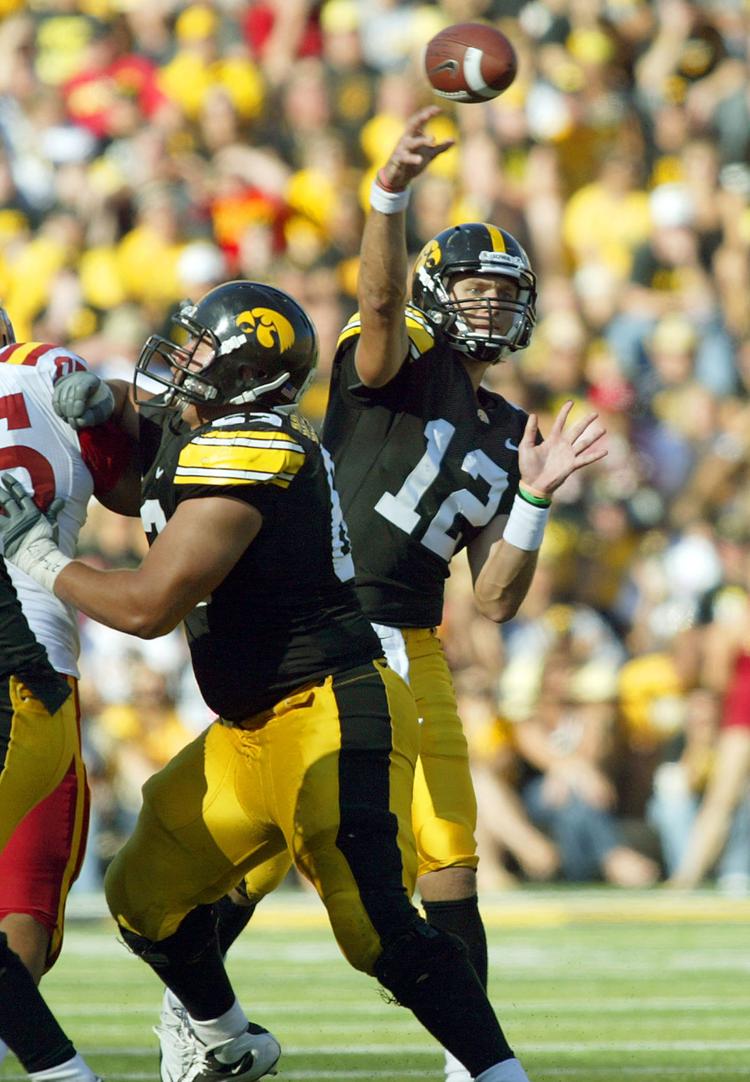 He enters the Cy-Hawk game three touchdown passes behind Drew Tate for the second spot on the Hawkeyes' all-time list.
Chuck Long holds the Iowa record with 74.
9. The Cyclones are in the midst of a string of success at Jack Trice Stadium.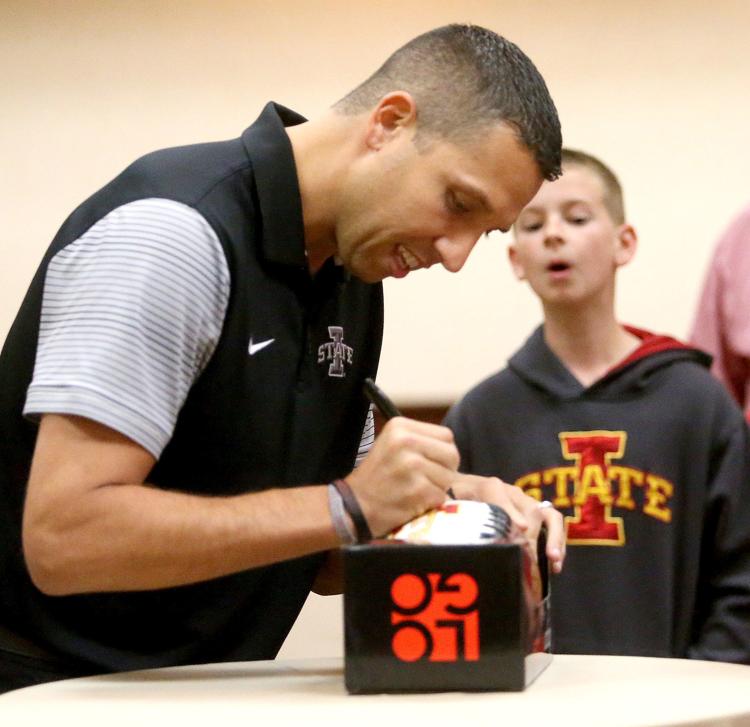 Iowa State has won its last seven home games, a streak that equals the longest home winning streak in ISU history.
It is currently the 15th-longest home winning streak in the Football Bowl Subdivision.
10. The first Hawkeye Huddle of the 2019 football season will be held Friday in West Des Moines.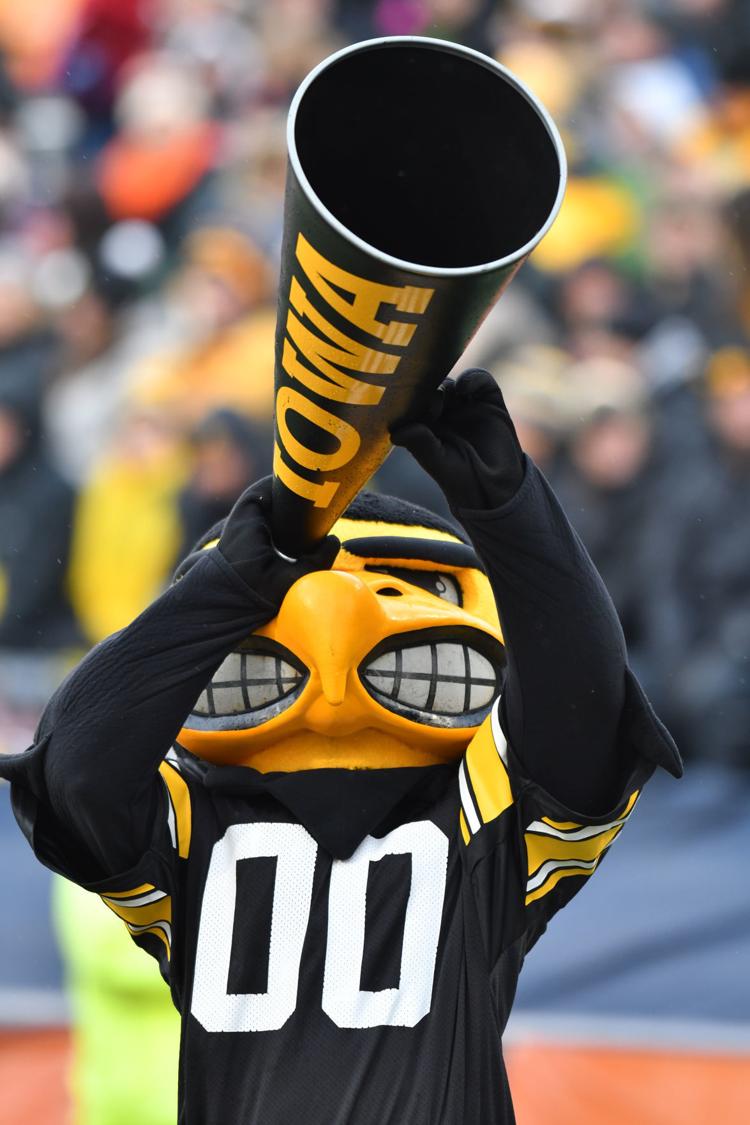 Open to all Iowa fans free of charge and including cash refreshments, snacks, door prizes and appearances by Herky and the Iowa cheerleaders, Hawkeye Huddle events are held before every road football game.
Friday's event is scheduled for 4:30-6:30 p.m. at The Hall, 111 South 11th St. in West Des Moines.