IOWA CITY — While the zero on the scoreboard was welcomed Saturday, it was how Iowa recorded the third shutout in its last seven games against a Big Ten opponent that the Hawkeyes will savor.
"To take away what another team is trying to do, that's the goal, and this, it shows us all the potential we have," Iowa linebacker Djimon Colbert said. "We don't have it all figured out yet, but we got a taste of what we can do."
The 20th-ranked Hawkeyes rattled and the dismantled the Rutgers offense in a 30-0 shutout at Kinnick Stadium in the Big Ten opener for both teams.
A week after the Scarlet Knights piled up 554 yards and scored 48 points in a season-opening win over Massachusetts, gaining a first down became a major chore for Rutgers against a determined Iowa defense that surrendered just 125 yards.
Rutgers moved the chains just five times and couldn't get much going on the ground or through the air, where an injury to starting quarterback McLane Carter prompted a mid-game switch under center.
The 125 yards of offense was the fourth lowest total given up by Iowa during coach Kirk Ferentz's 21 seasons and included just 41 passing yards, the second fewest allowed by the Hawkeyes during that time frame.
Iowa defenders had a field day chasing Carter and his replacement, Artur Sitkowski, all over the field. The Hawkeyes forced eight quarterback hurries, broke up one pass, intercepted another and created the type of havoc which resulted in a 9-of-26 passing performance by the Scarlet Knights.
"We felt like we could get some pressure on them, make some plays," said Iowa cornerback Michael Ojemudia, who recorded his second interception in as many games. "The ball came right to me. I was blessed to be in the right spot again."
Defensive end A.J. Epenesa recorded four of Iowa's eight quarterback hurries and recorded his first sack of the season midway through a second quarter which saw Rutgers snap the ball nine times for zero yards and ended with the Hawkeyes in control, 20-0.
"We're happy with the way things went, but we're never satisfied when you want to be great as a defensive unit," Epenesa said. "It was definitely a step up from last week. That's all we care about. That's all we wanted to do, improve from week one to week two."
Iowa players heard a lot about that from Ferentz throughout the week and from the opening minutes, it was apparent on both sides of the ball that the message had been received.
Quarterback Nate Stanley put his second pass attempt of the game in the hands of Ihmir Smith-Marsette for a 58-yard touchdown that was just the beginning.
As the Hawkeye defense did its thing, Stanley completed 16-of-28 passes for 236 yards and three scores as part of a 438-yard effort by the Iowa offense.
Spreading the ball around to eight receivers, Stanley connected with Tyrone Tracy for a 7-yard touchdown with 8 minutes, 13 seconds left in the second quarter and found Smith-Marsette open for a second touchdown as Iowa added to its halftime margin.
Smith-Marsette grabbed a 23-yard pass Stanley with 2:50 left in the third quarter, extending the Hawkeye lead to 27-0, part of a 113-yard receiving effort by the junior from Newark, New Jersey.
"Stanley has been more vocal, telling us what he wants out there, and we're going and executing what he wants," Smith-Marsette said.
With field goals of 46, 19 and 43 yards from Keith Duncan to complete its scoring, Iowa added to its lead in every quarter as it did a week earlier in its opening win over Miami (Ohio).
That only contributed to the challenge Rutgers faced.
"Iowa played well up front on both sides of the ball, controlled the line of scrimmage," Scarlet Knights coach Chris Ash said. "Winning in this league is hard, and you have to be able to run the ball and stop the run to win. You have to be able to throw it."
Iowa (2-0) made it difficult for Rutgers to do either.
"We didn't get a lot of sacks, but I thought we did a good job of disrupting their quarterback and making him uncomfortable," Ferentz said. "That's not as good as a sack, but certainly it's what you want, and we had good coverage as well. I thought it was a collective effort."
Colbert collected his first interception of the season and returned it 6 yards to set up a field goal late in the second quarter and, in addition to Ojemudia's pick, defensive tackle Noah Shannon forced and recovered a fumble in the final minute to add an exclamation point to the defense's effort.
"That's what makes it all so good, it was everybody," Colbert said. "Our goals are to get better each week, and we did that. We were better than we were last week, and now we go back to work and try to do the same next week and see where it all can lead by the end of the year."
Linebacker Kristian Welch believes that is the ultimate challenge.
"It's not necessarily about what we did in this game, but this gives us the confidence to continue to work to get to that next level," Welch said. "As good as this feels, how good can we be? That's the question we will keep working to answer."
090719-qct-spt-iowa-rutgers-001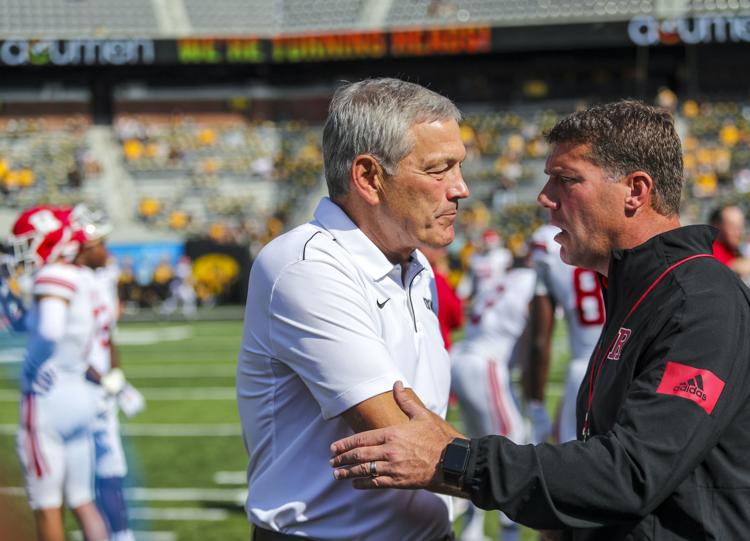 090719-qct-spt-iowa-rutgers-002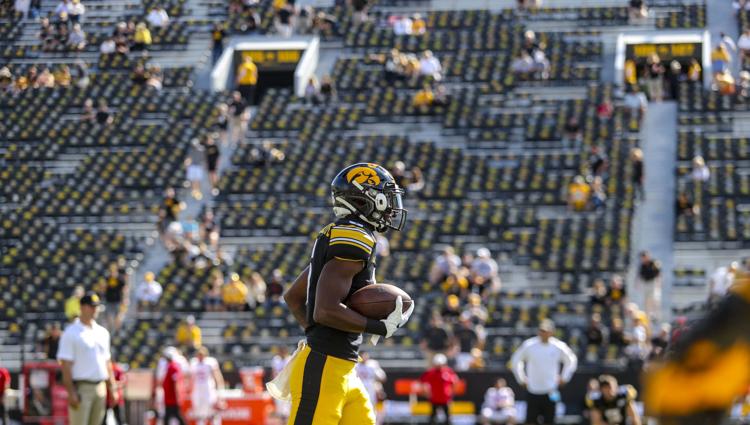 090719-qct-spt-iowa-rutgers-003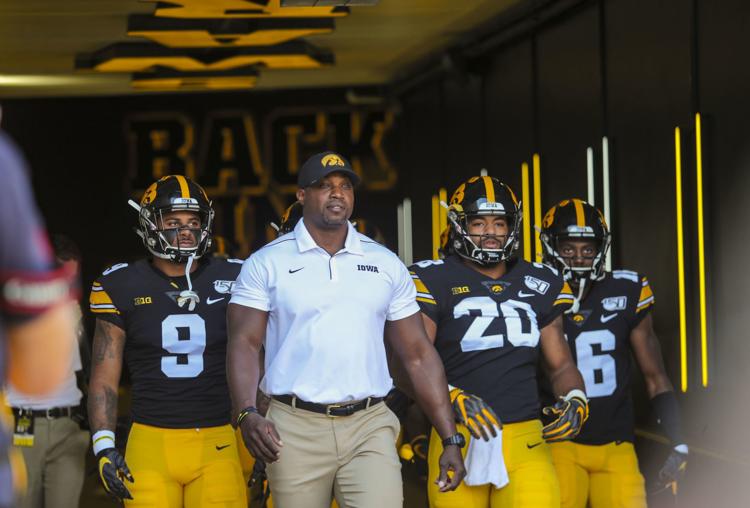 090719-qct-spt-iowa-rutgers-004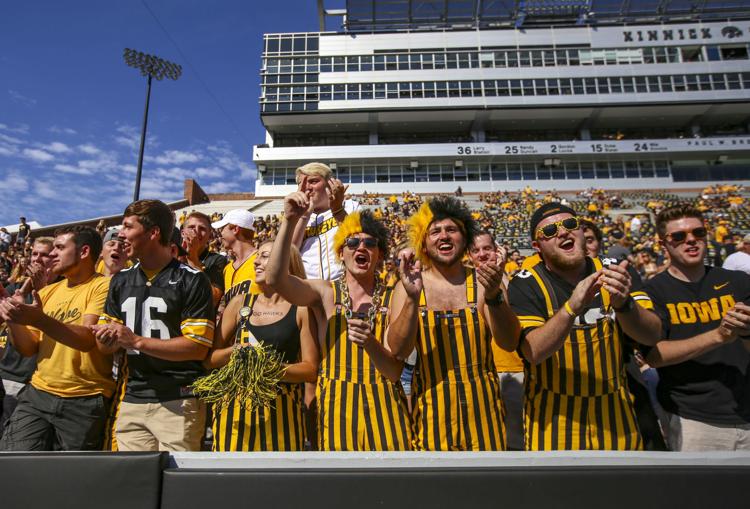 090719-qct-spt-iowa-rutgers-005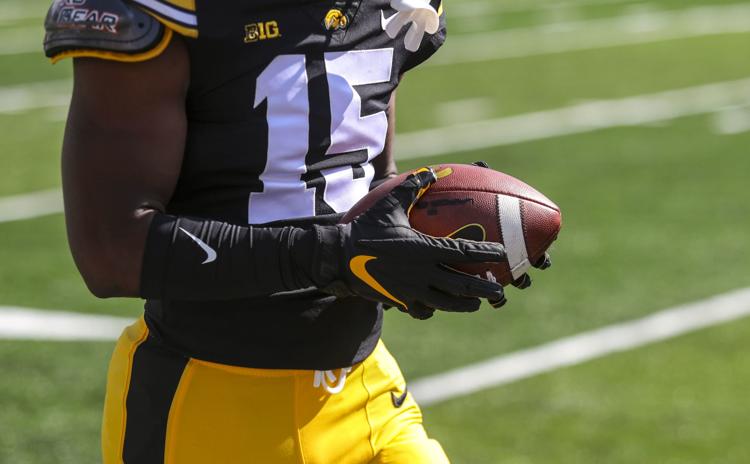 090719-qct-spt-iowa-rutgers-006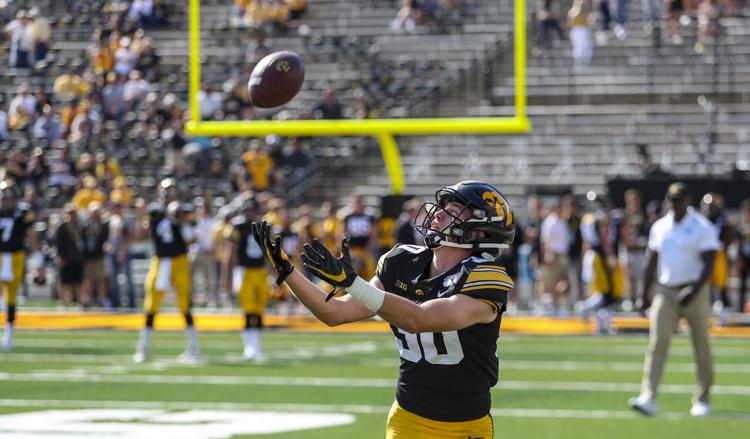 090719-qct-spt-iowa-rutgers-007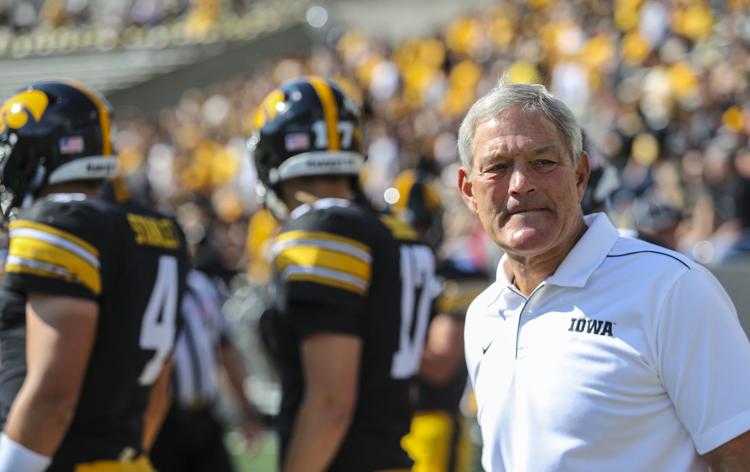 090719-qct-spt-iowa-rutgers-008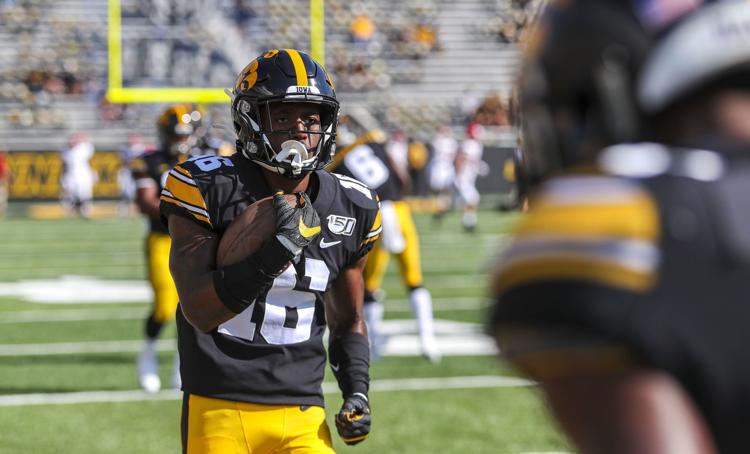 090719-qct-spt-iowa-rutgers-009
090719-qct-spt-iowa-rutgers-010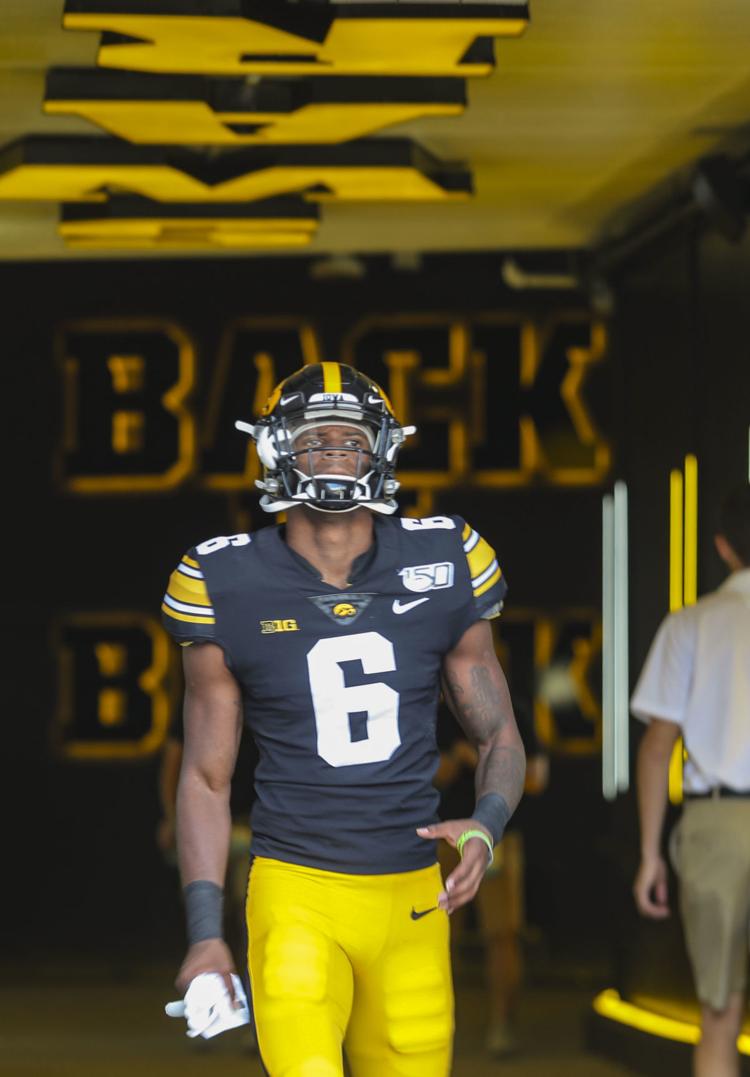 090719-qct-spt-iowa-rutgers-011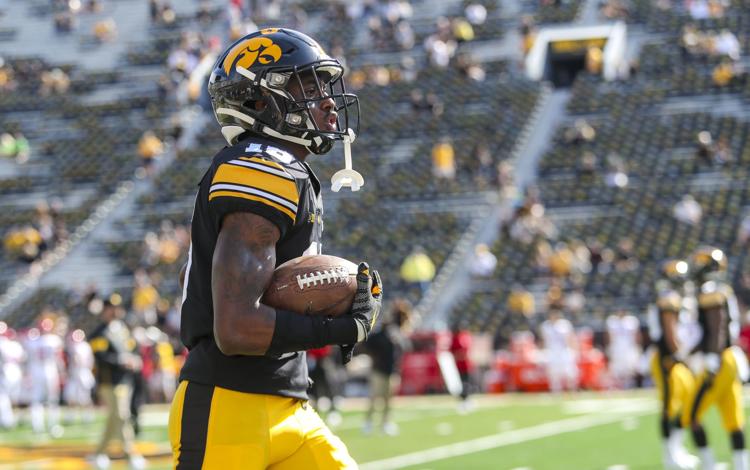 090719-qct-spt-iowa-rutgers-012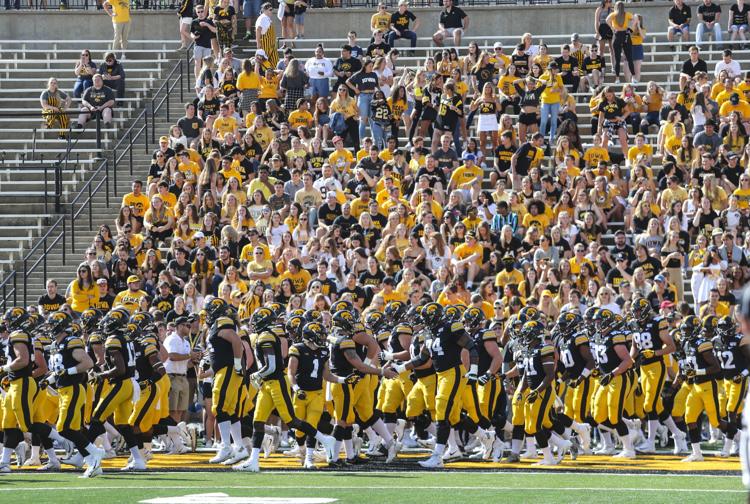 090719-qct-spt-iowa-rutgers-013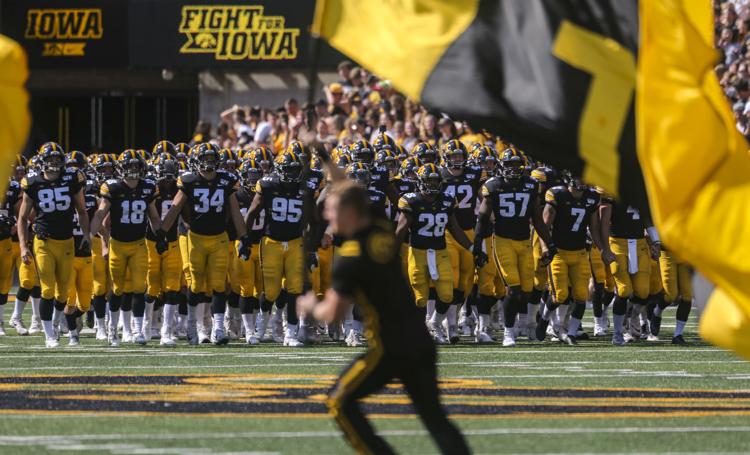 090719-qct-spt-iowa-rutgers-014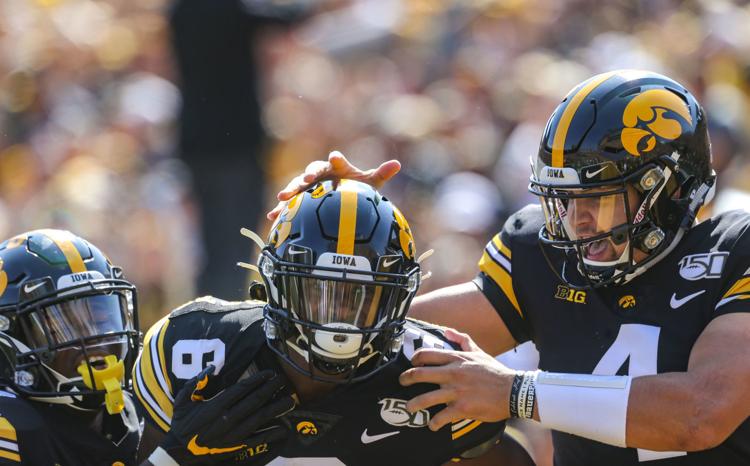 090719-qct-spt-iowa-rutgers-015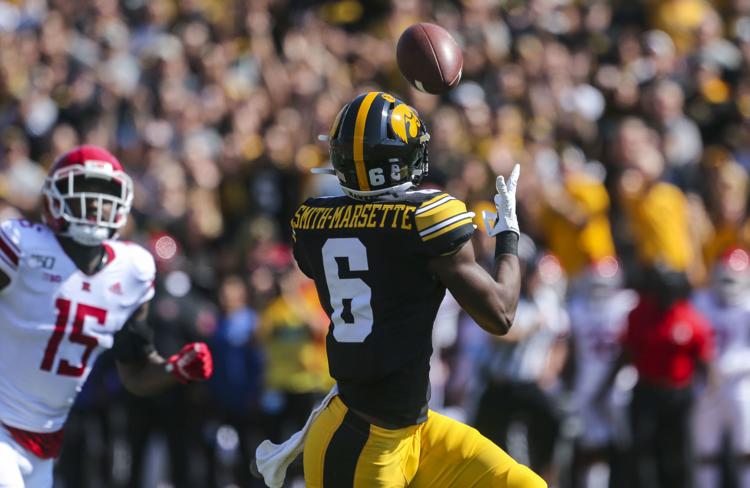 090719-qct-spt-iowa-rutgers-016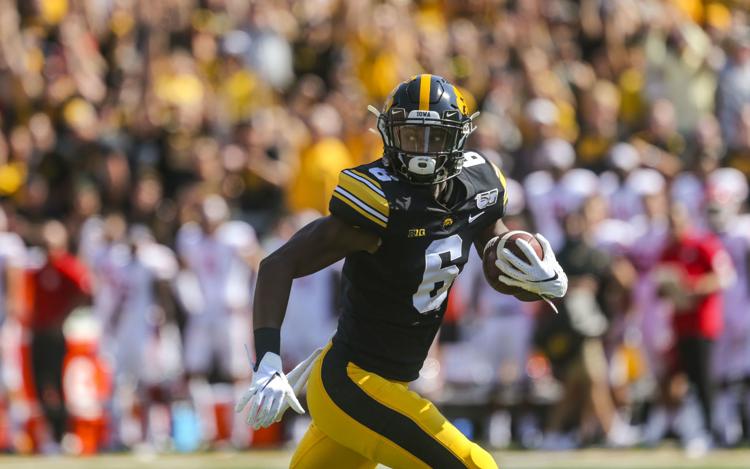 090719-qct-spt-iowa-rutgers-017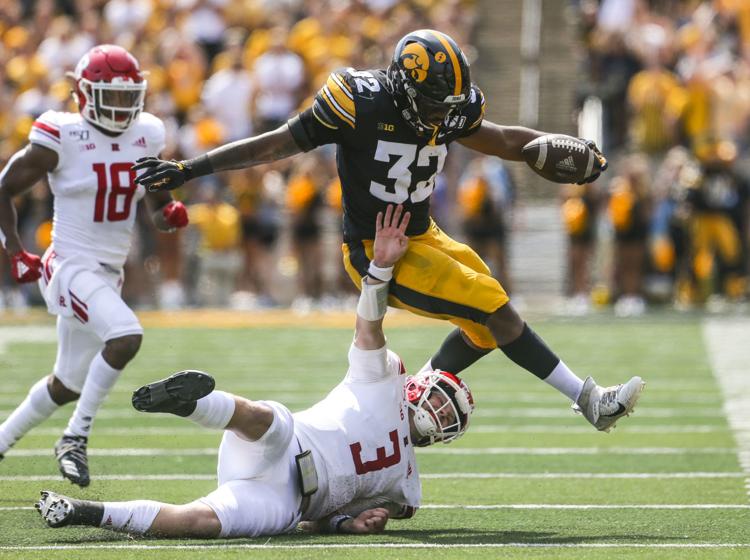 090719-qct-spt-iowa-rutgers-018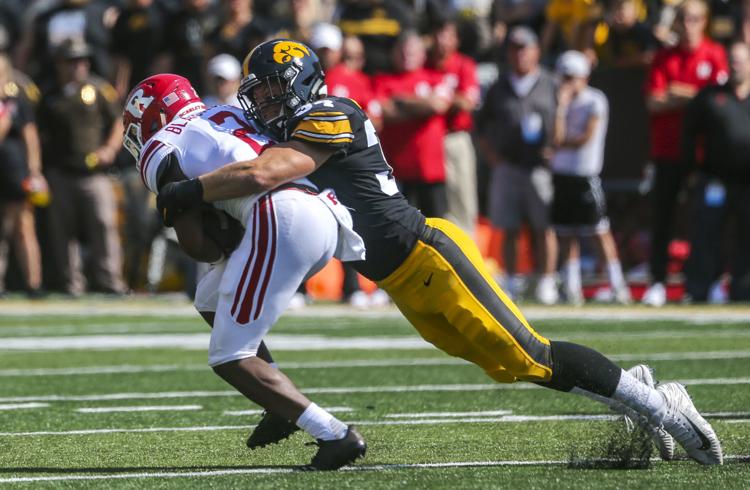 090719-qct-spt-iowa-rutgers-019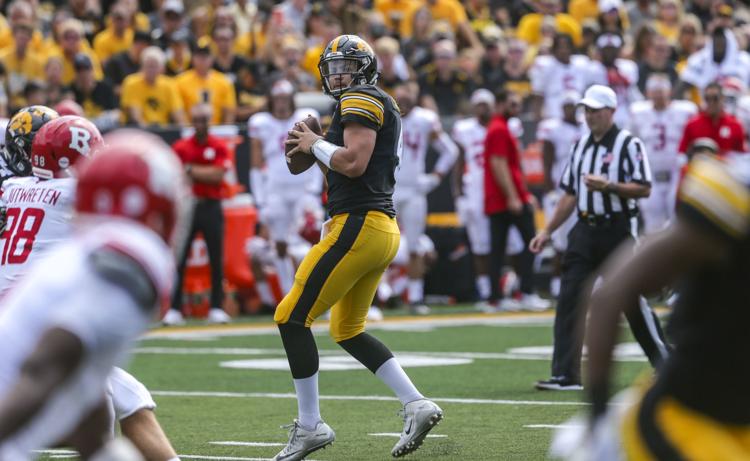 090719-qct-spt-iowa-rutgers-020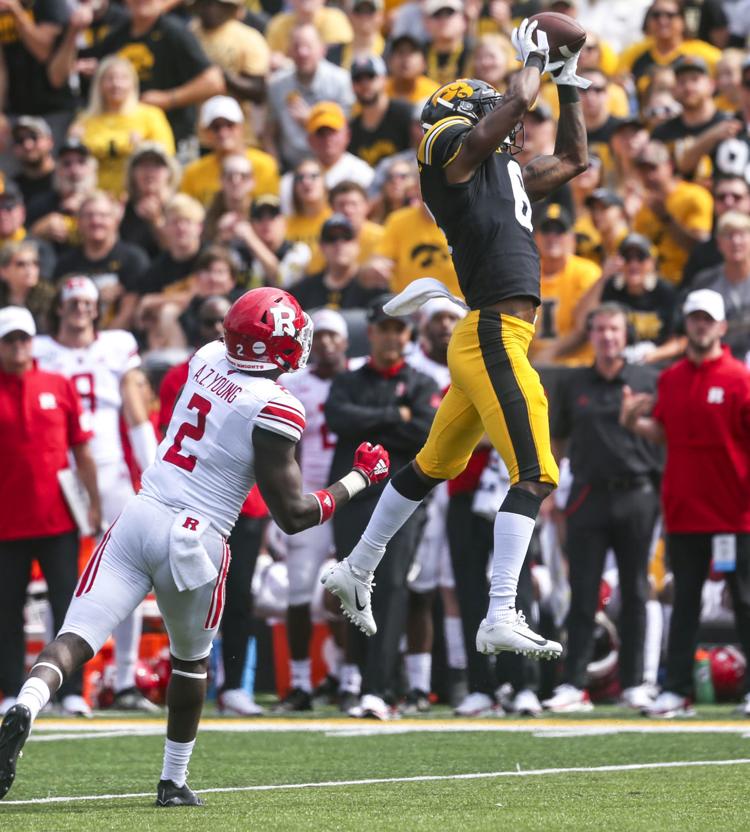 090719-qct-spt-iowa-rutgers-021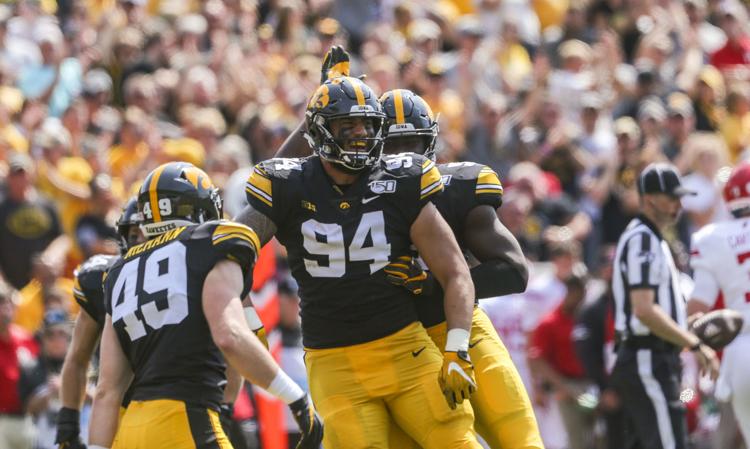 090719-qct-spt-iowa-rutgers-022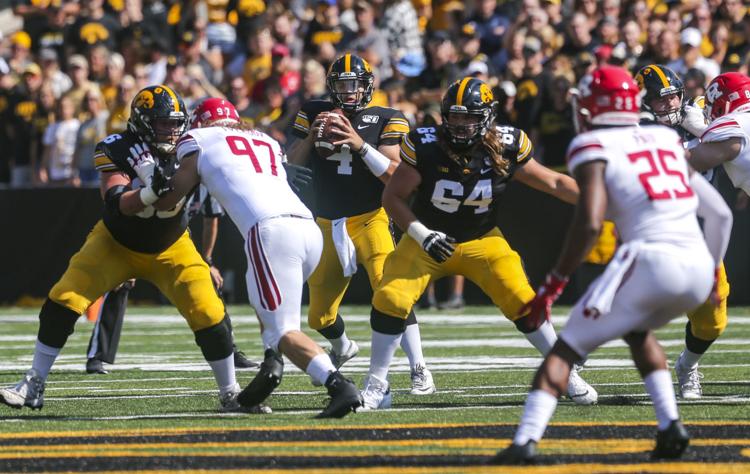 090719-qct-spt-iowa-rutgers-023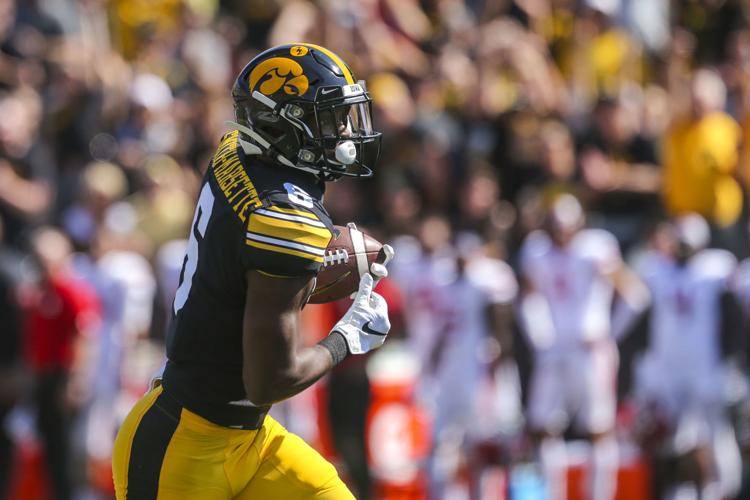 090719-qct-spt-iowa-rutgers-024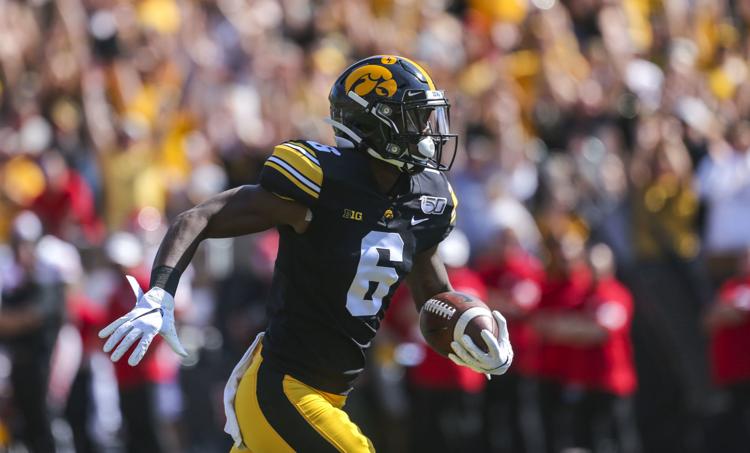 090719-qct-spt-iowa-rutgers-025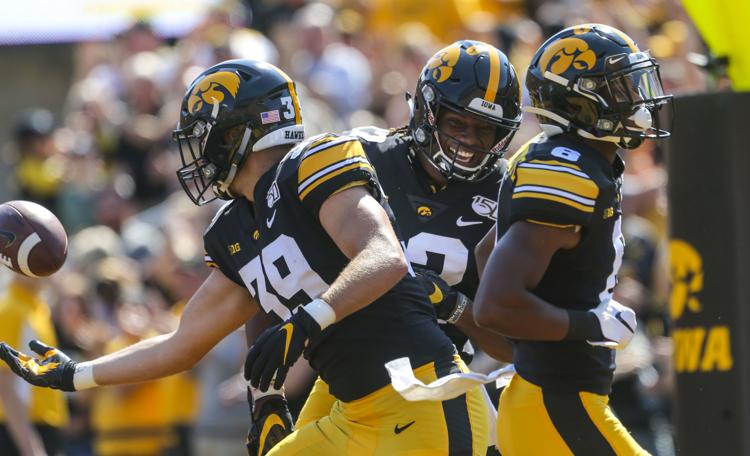 090719-qct-spt-iowa-rutgers-026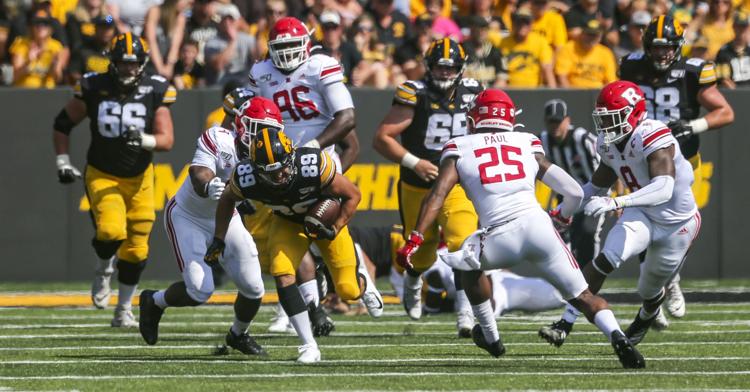 090719-qct-spt-iowa-rutgers-027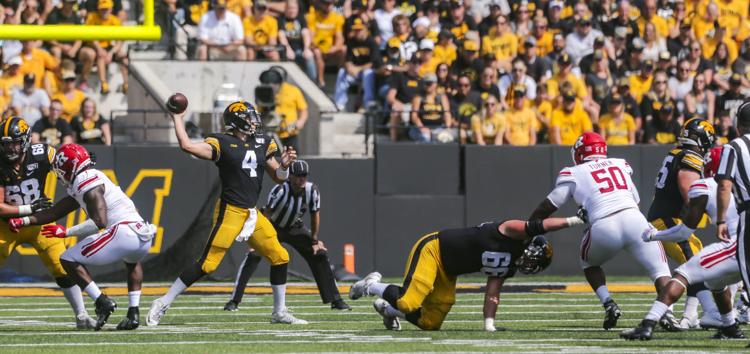 090719-qct-spt-iowa-rutgers-028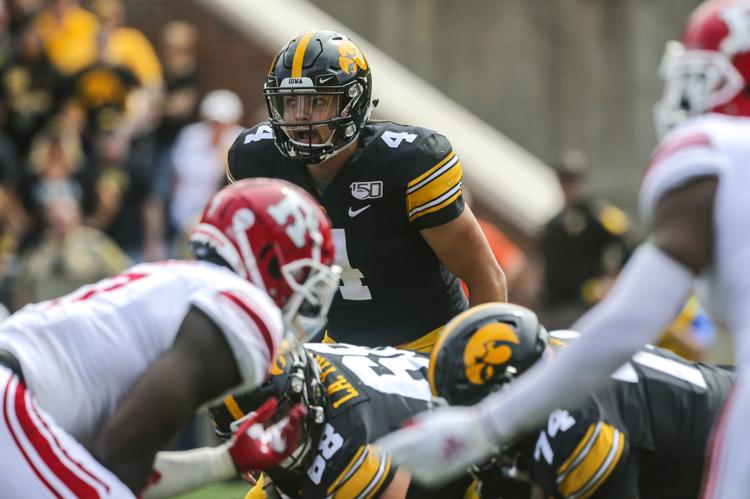 090719-qct-spt-iowa-rutgers-029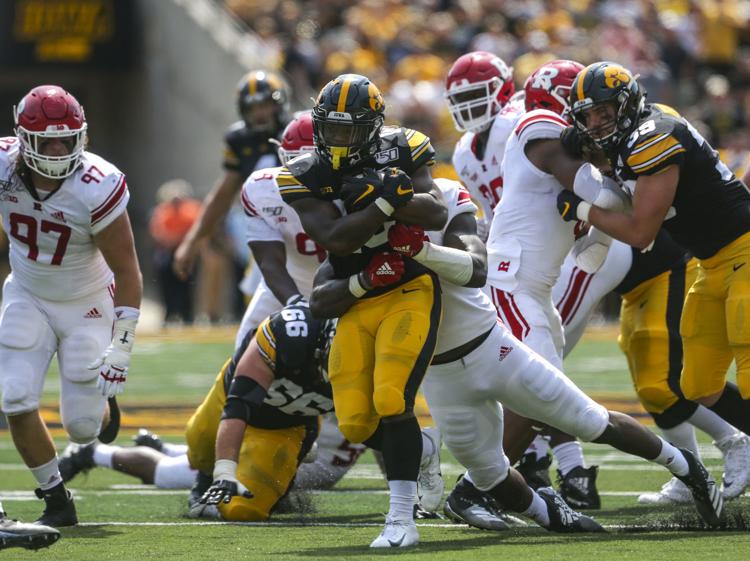 090719-qct-spt-iowa-rutgers-030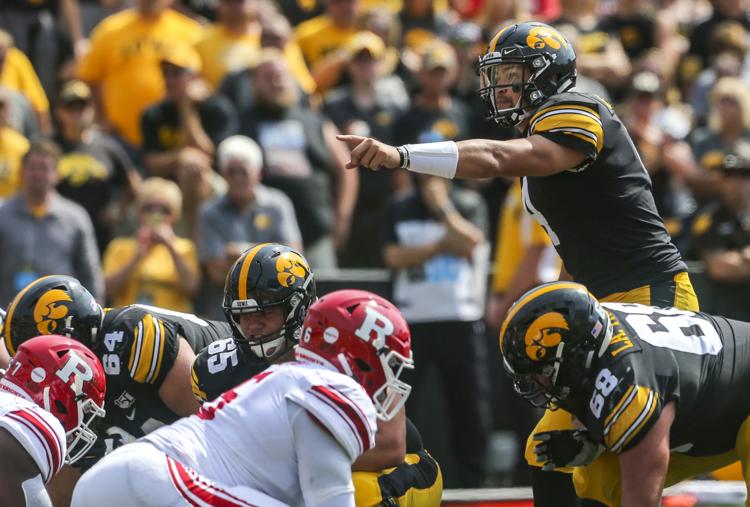 090719-qct-spt-iowa-rutgers-031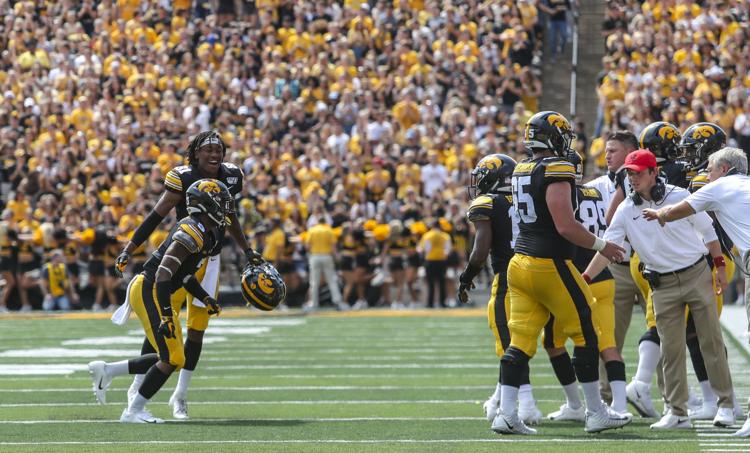 090719-qct-spt-iowa-rutgers-032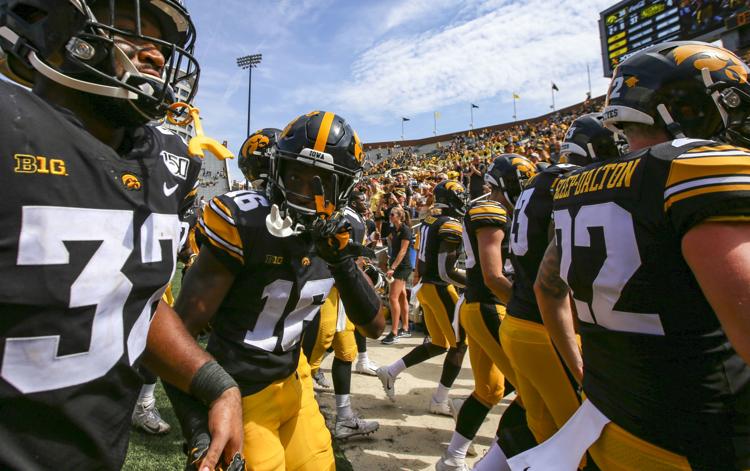 090719-qct-spt-iowa-rutgers-033
090719-qct-spt-iowa-rutgers-034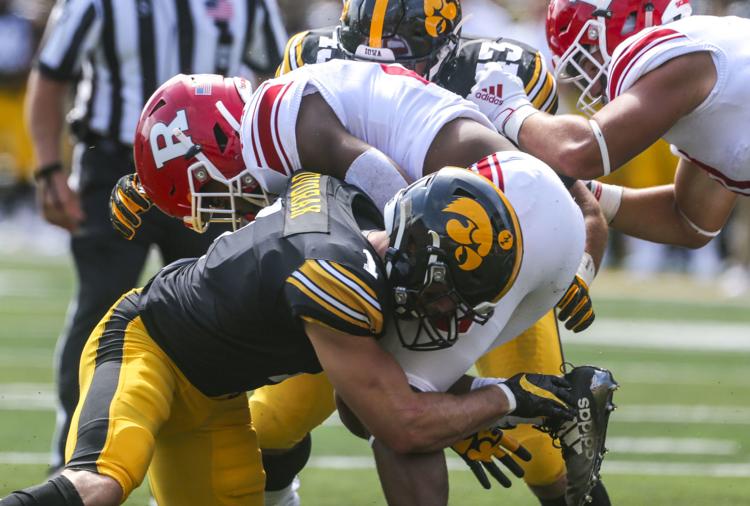 090719-qct-spt-iowa-rutgers-035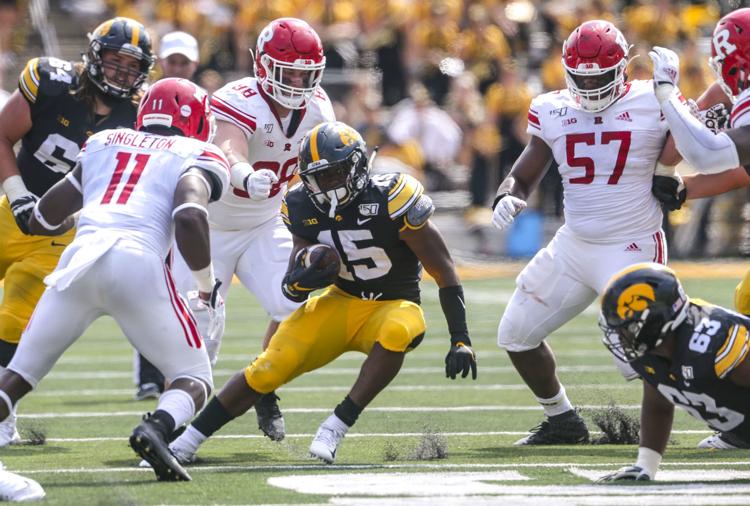 090719-qct-spt-iowa-rutgers-036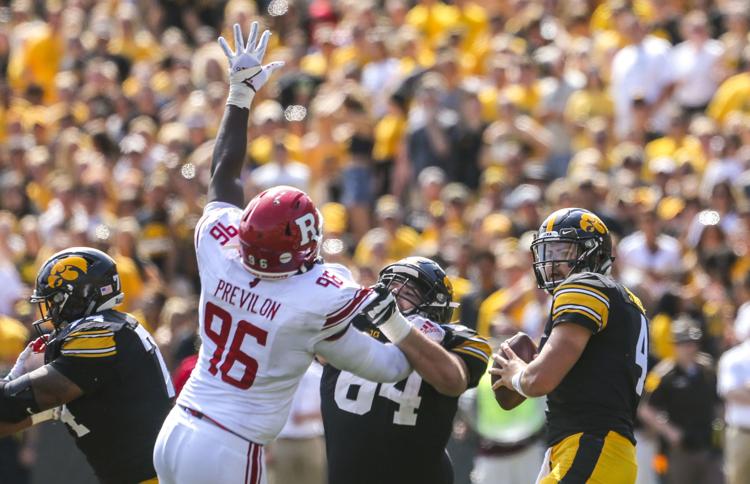 090719-qct-spt-iowa-rutgers-037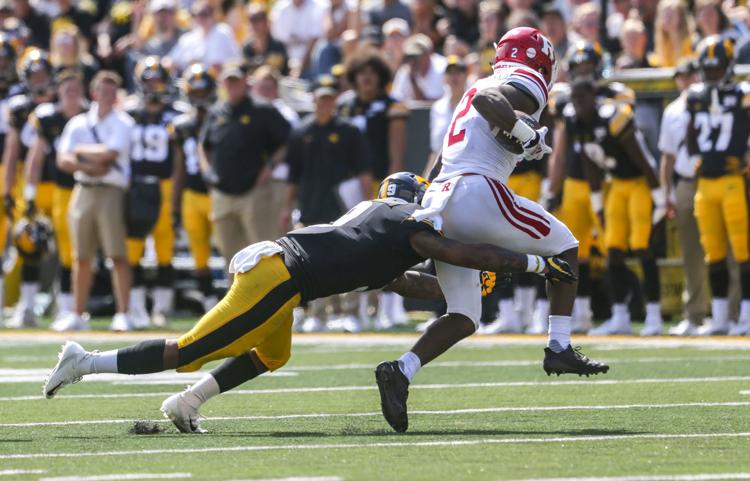 090719-qct-spt-iowa-rutgers-038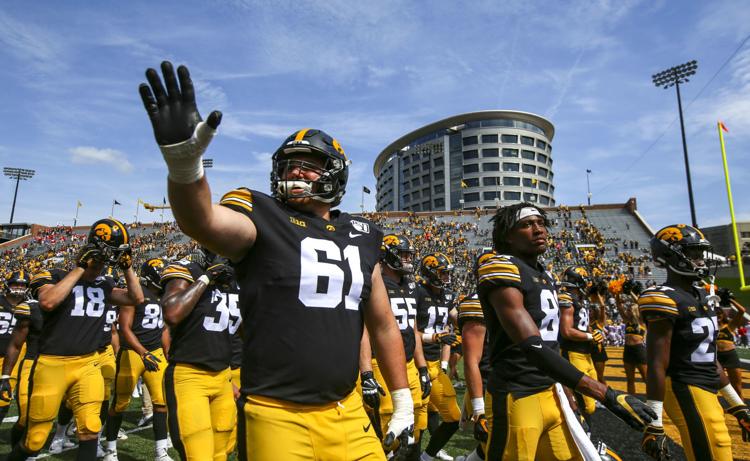 090719-qct-spt-iowa-rutgers-039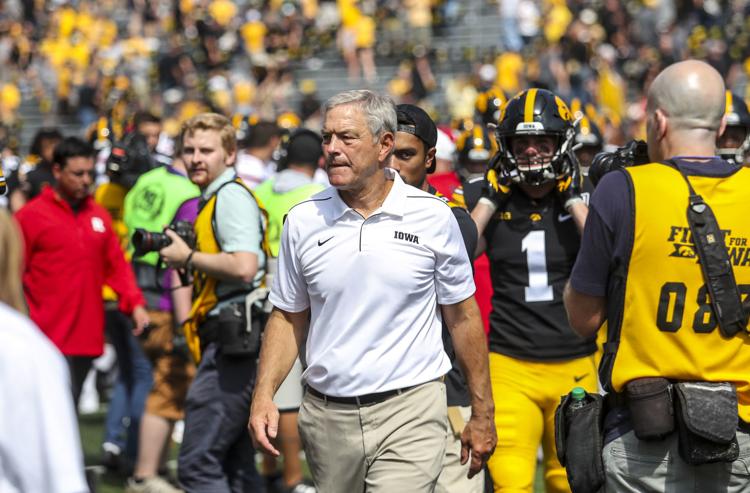 090719-qct-spt-iowa-rutgers-040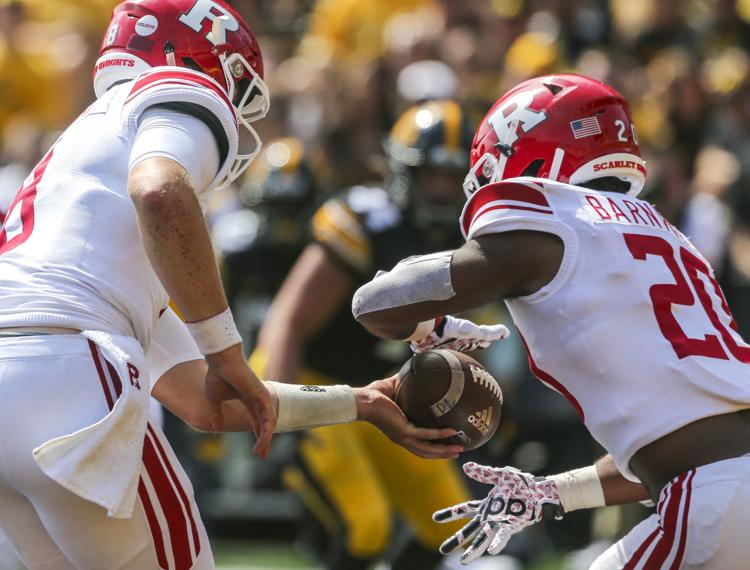 090719-qct-spt-iowa-rutgers-041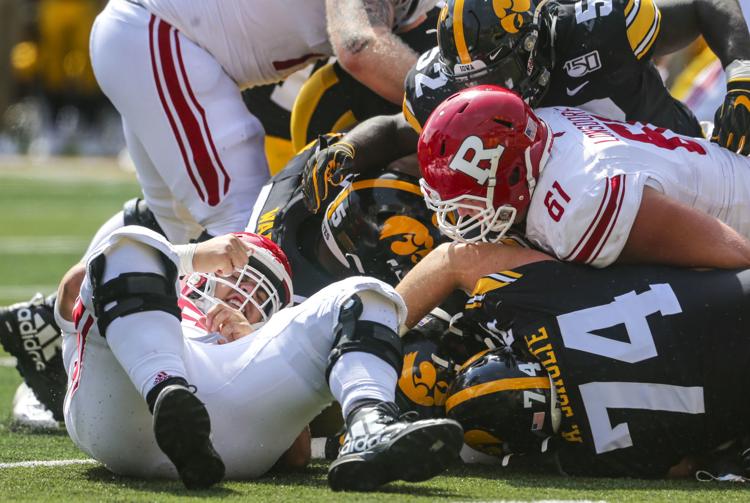 090719-qct-spt-iowa-rutgers-042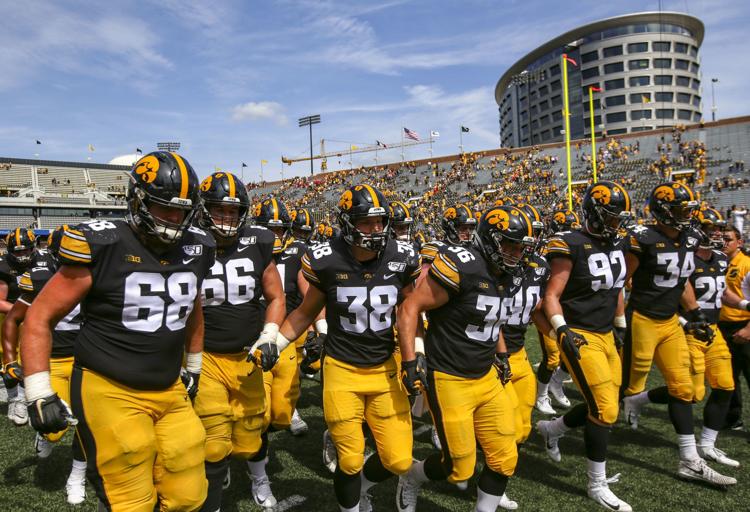 090719-qct-spt-iowa-rutgers-043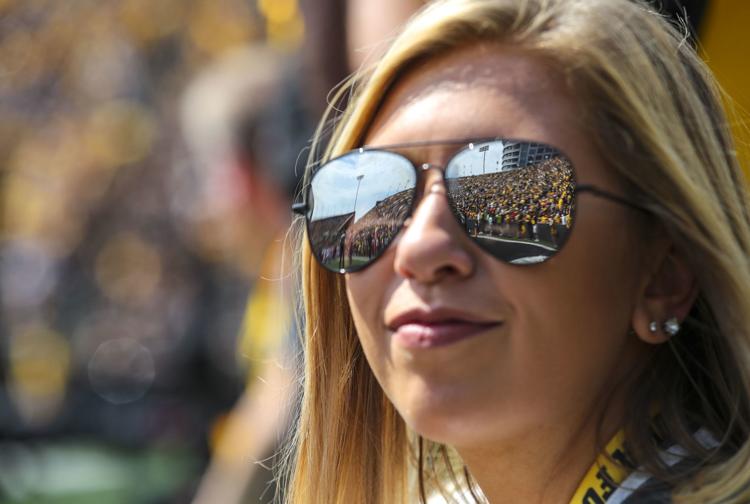 090719-qct-spt-iowa-rutgers-044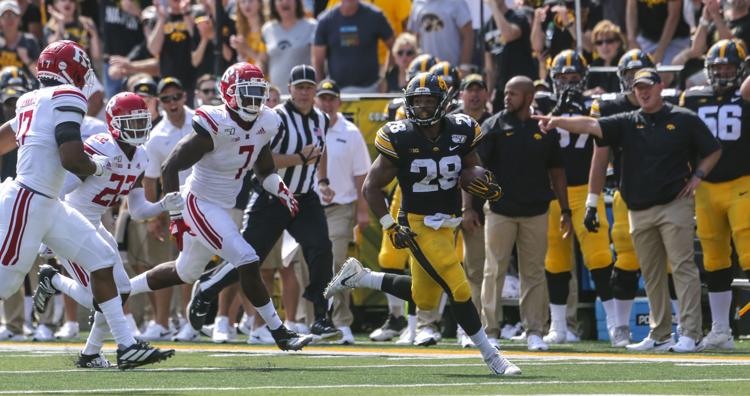 090719-qct-spt-iowa-rutgers-045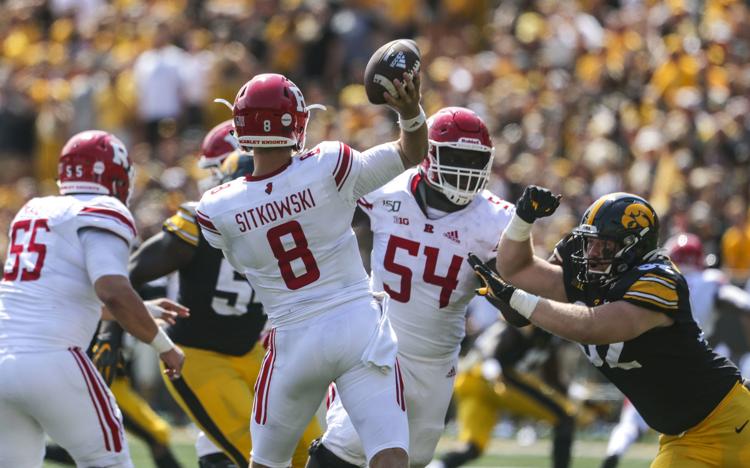 090719-qct-spt-iowa-rutgers-046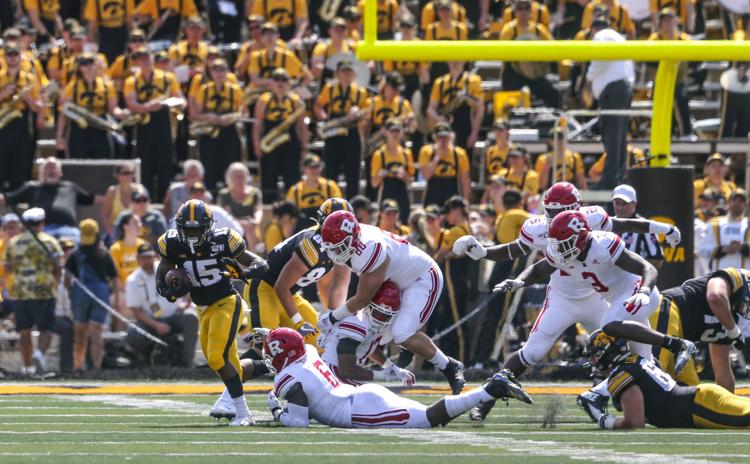 090719-qct-spt-iowa-rutgers-047
090719-qct-spt-iowa-rutgers-048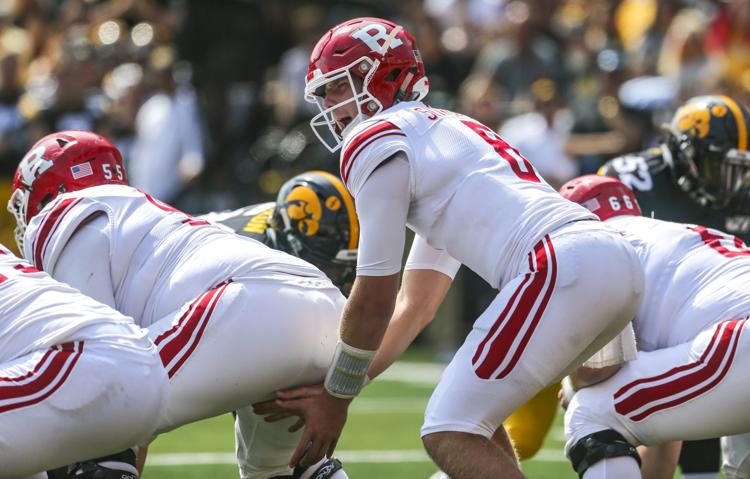 090719-qct-spt-iowa-rutgers-049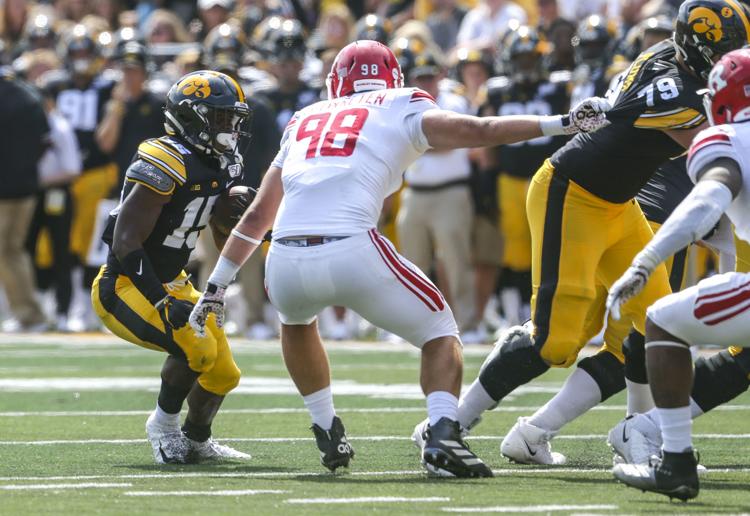 090719-qct-spt-iowa-rutgers-050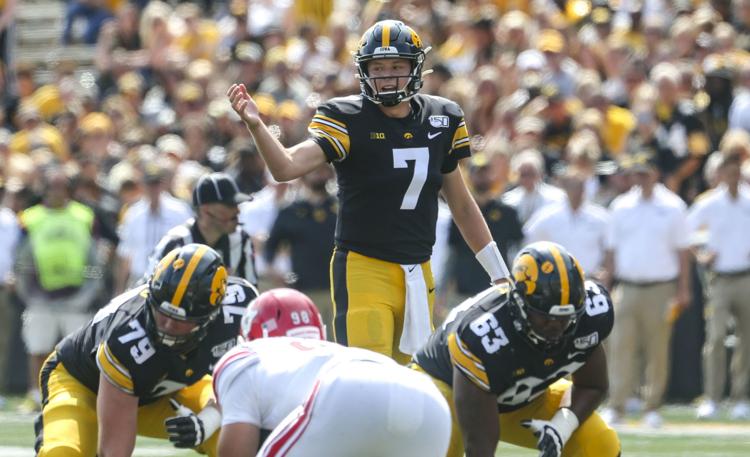 090719-qct-spt-iowa-rutgers-051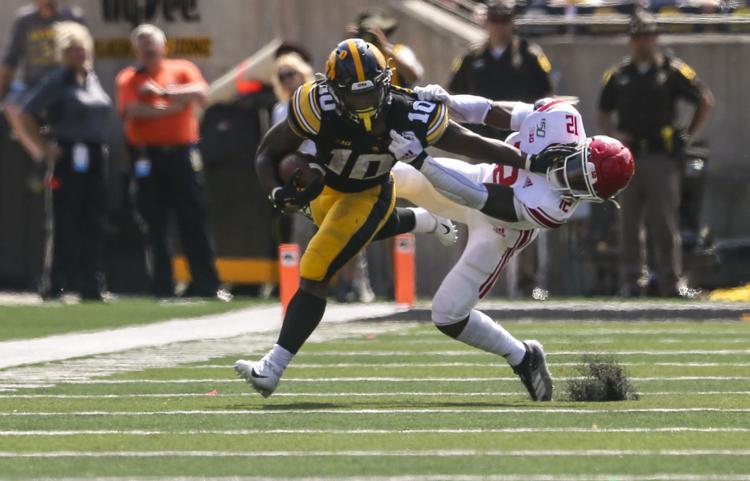 090719-qct-spt-iowa-rutgers-052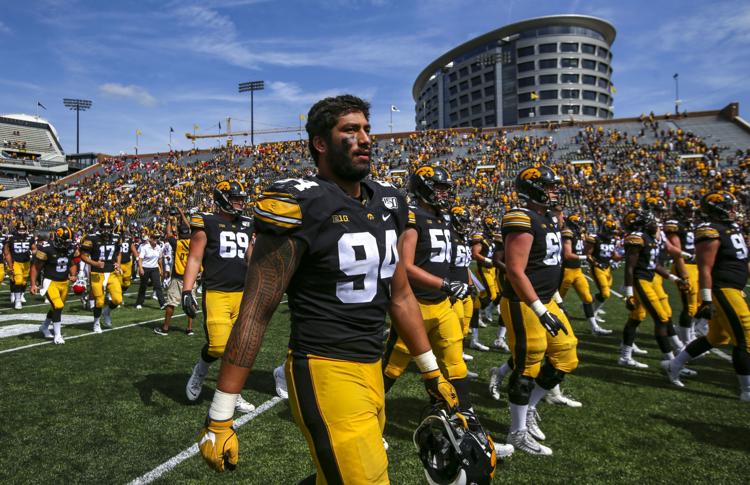 090719-qct-spt-iowa-rutgers-053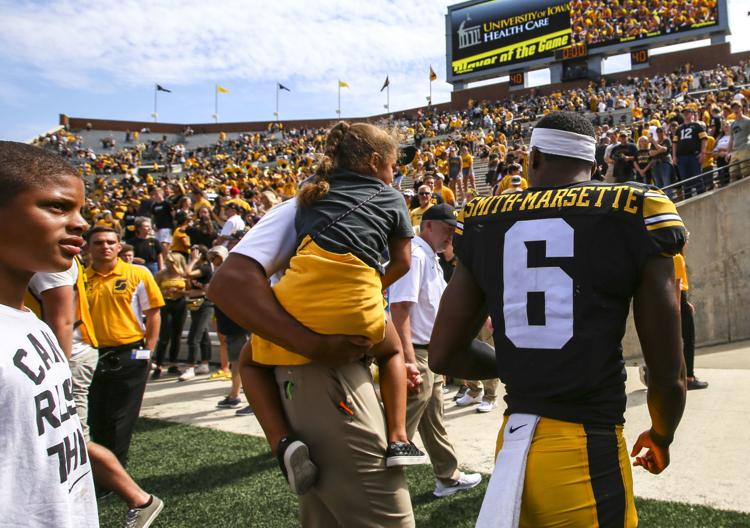 090719-qct-spt-iowa-rutgers-054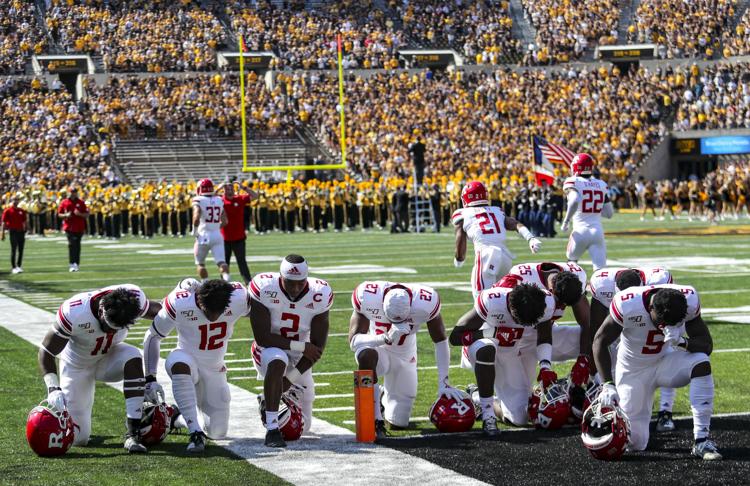 090719-qct-spt-iowa-rutgers-055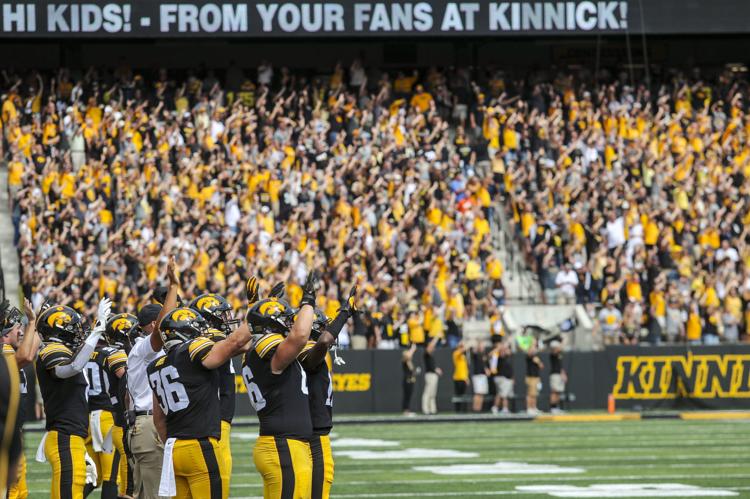 090719-qct-spt-iowa-rutgers-056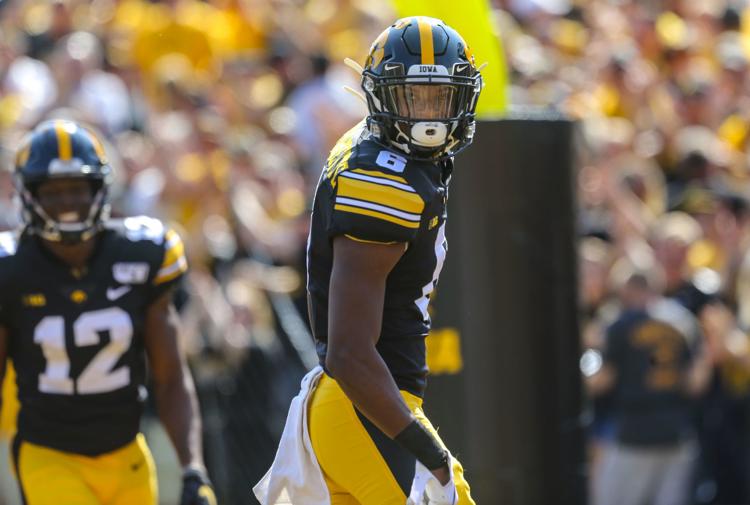 090719-qct-spt-iowa-rutgers-057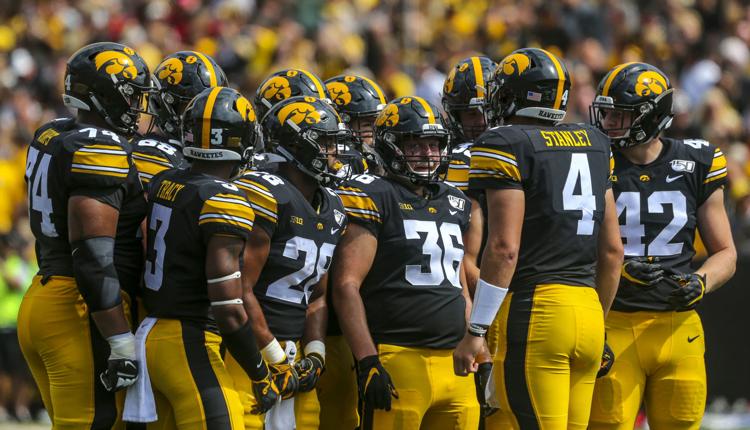 090719-qct-spt-iowa-rutgers-058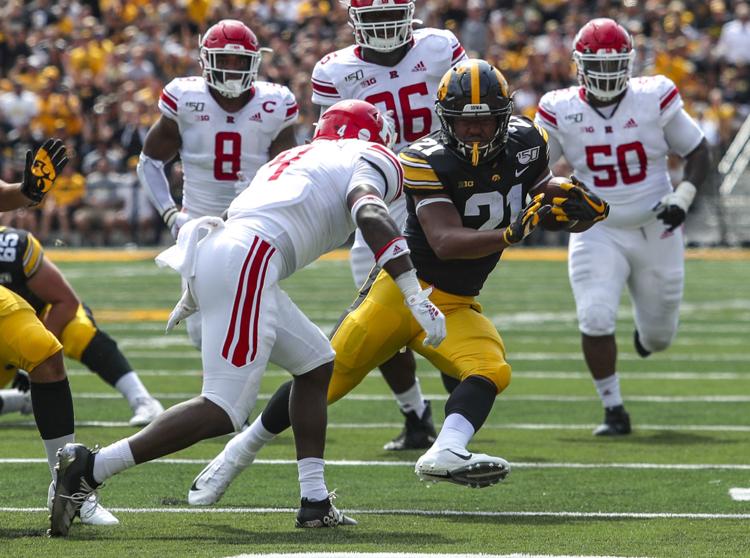 090719-qct-spt-iowa-rutgers-059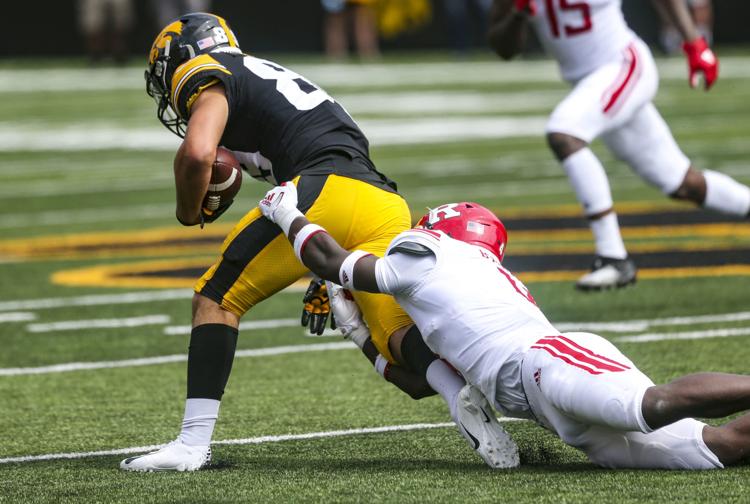 090719-qct-spt-iowa-rutgers-060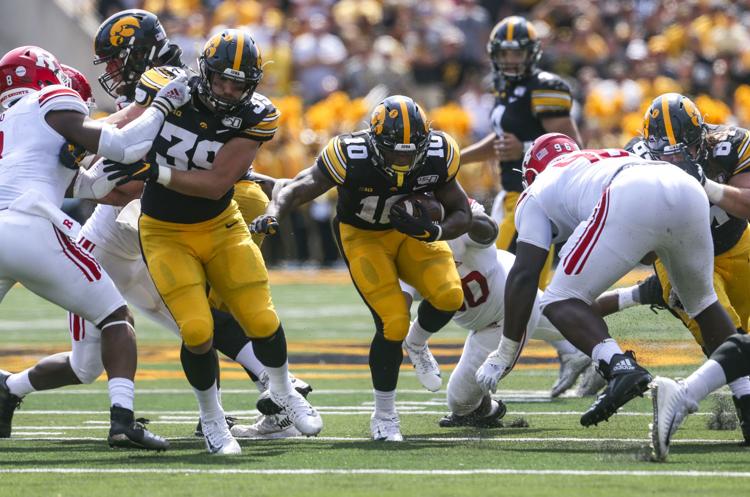 090719-qct-spt-iowa-rutgers-061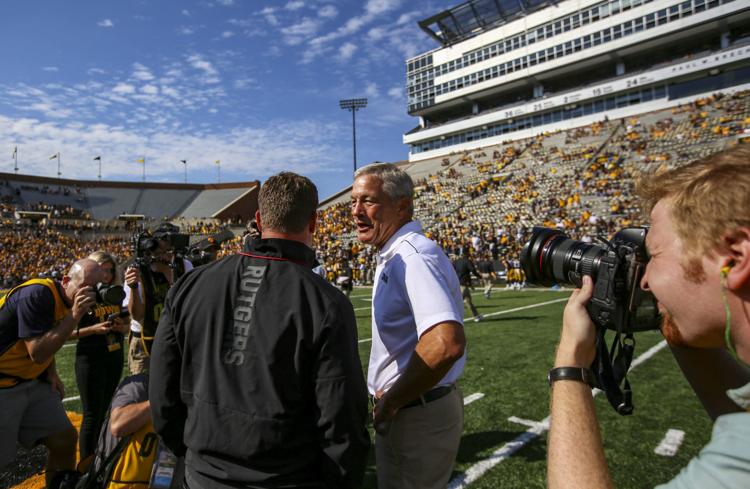 090719-qct-spt-iowa-rutgers-062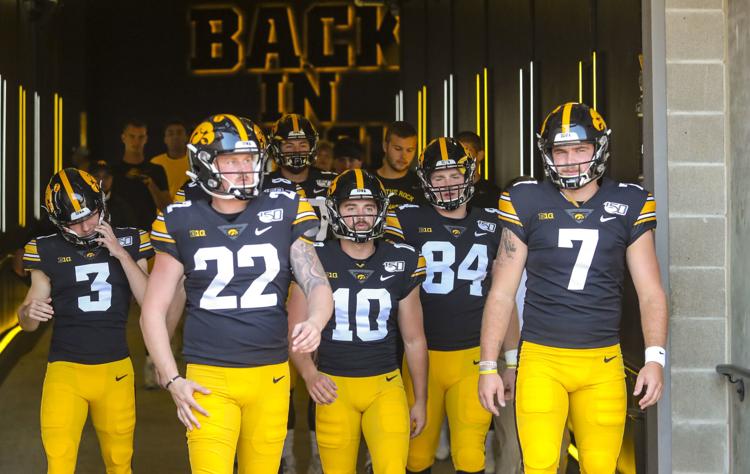 090719-qct-spt-iowa-rutgers-063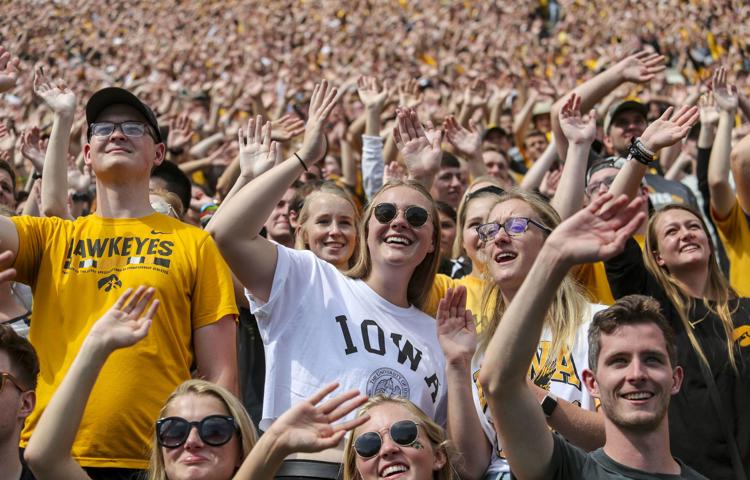 090719-qct-spt-iowa-rutgers-064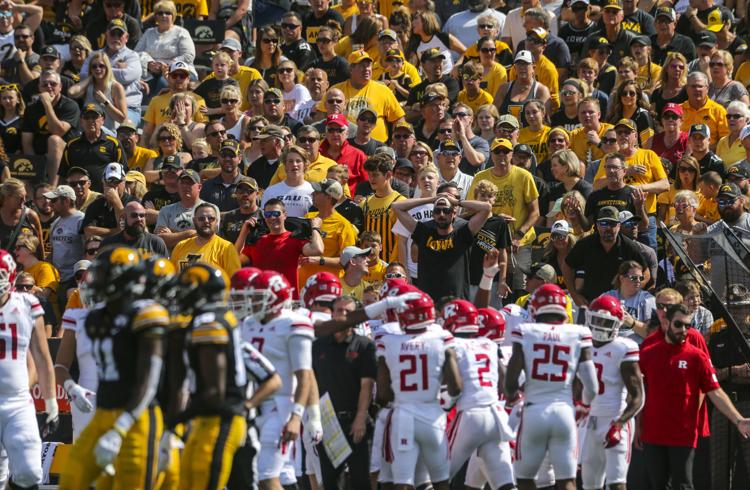 090719-qct-spt-iowa-rutgers-065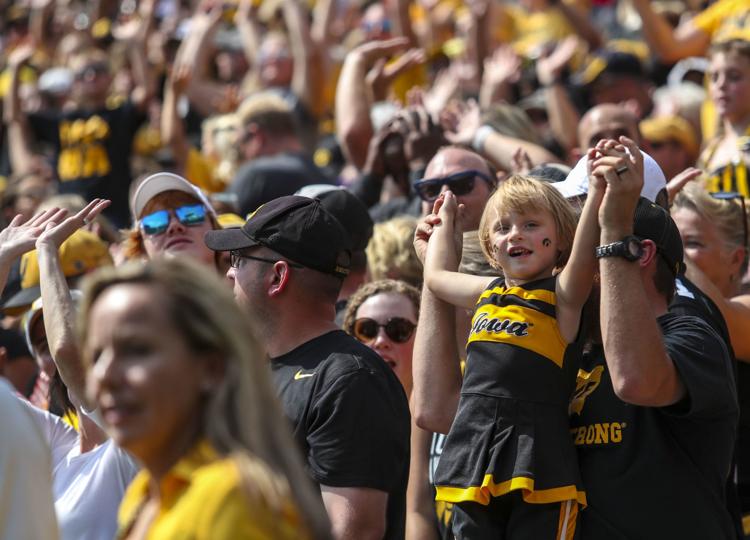 090719-qct-spt-iowa-rutgers-066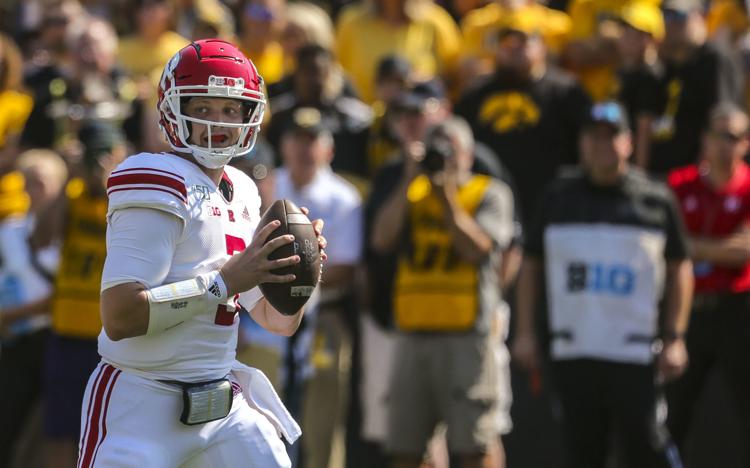 090719-qct-spt-iowa-rutgers-067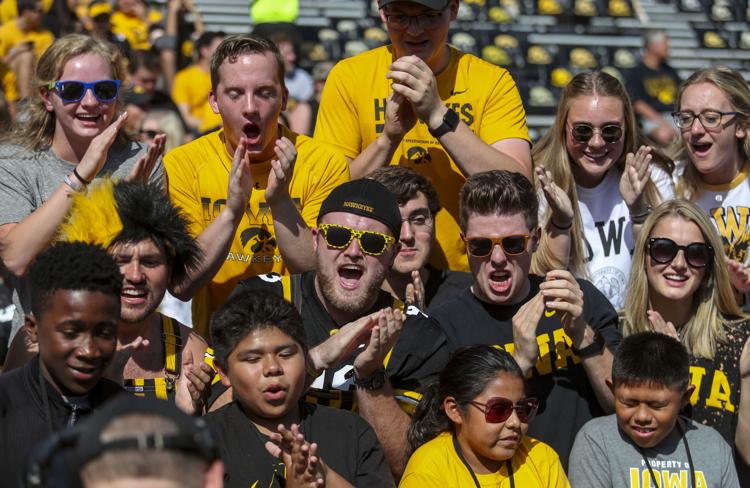 090719-qct-spt-iowa-rutgers-068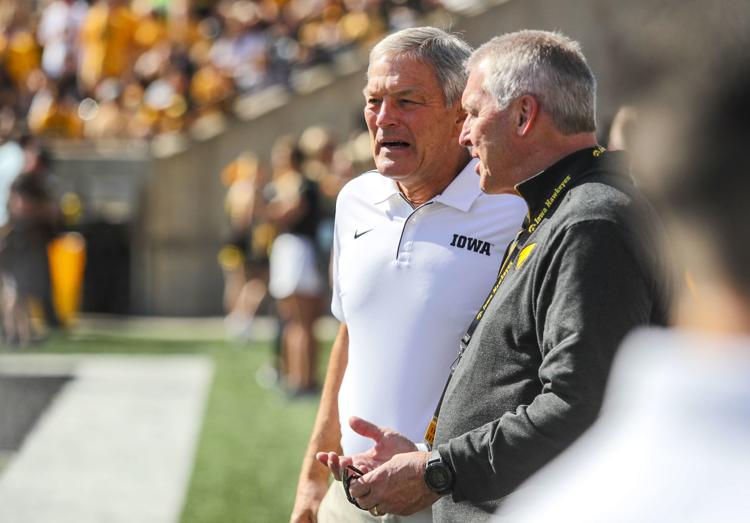 090719-qct-spt-iowa-rutgers-069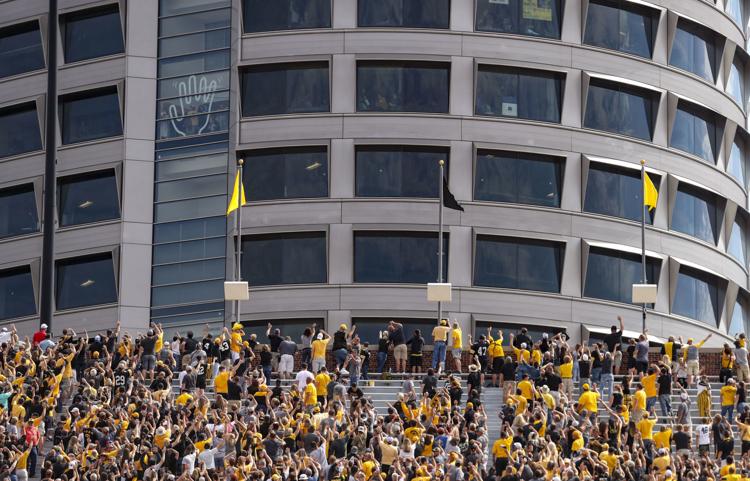 090719-qct-spt-iowa-rutgers-070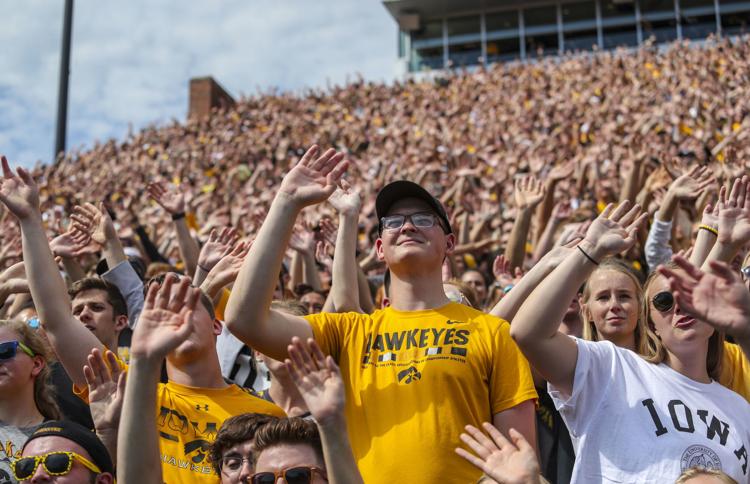 090719-qct-spt-iowa-rutgers-071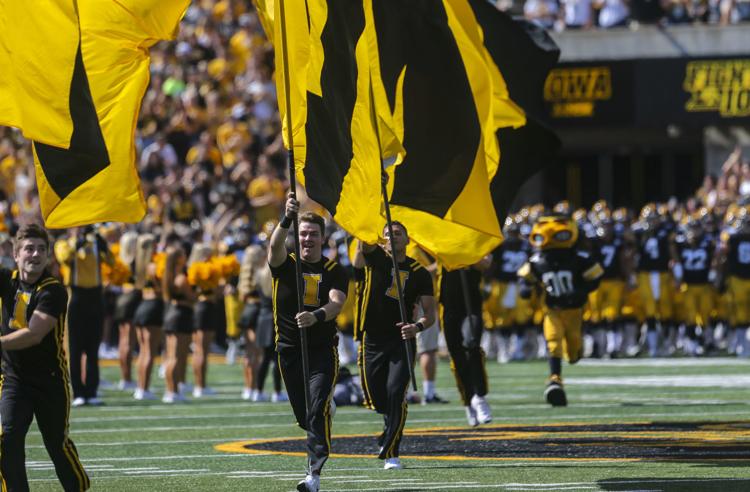 090719-qct-spt-iowa-rutgers-072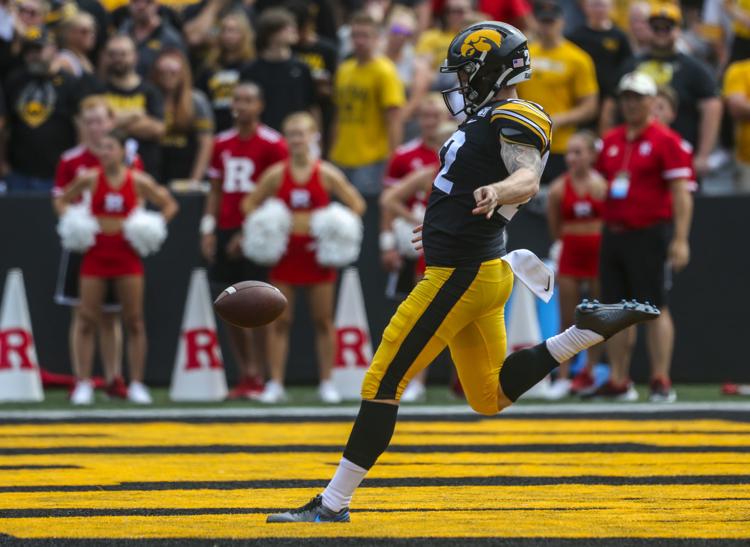 090719-qct-spt-iowa-rutgers-073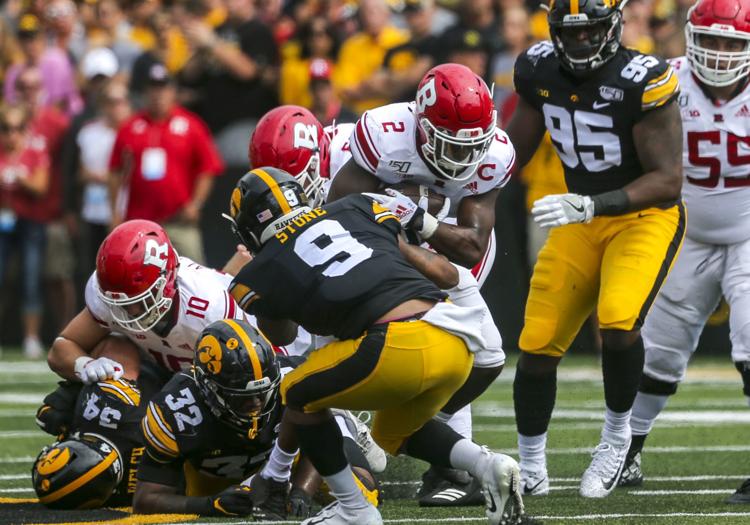 090719-qct-spt-iowa-rutgers-074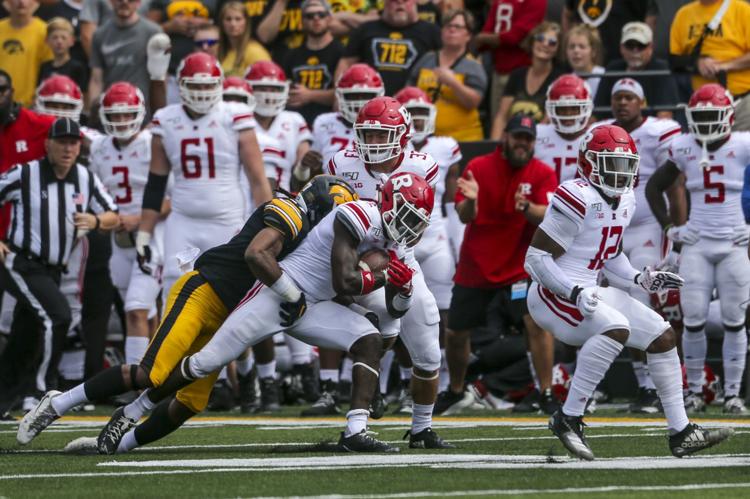 090719-qct-spt-iowa-rutgers-075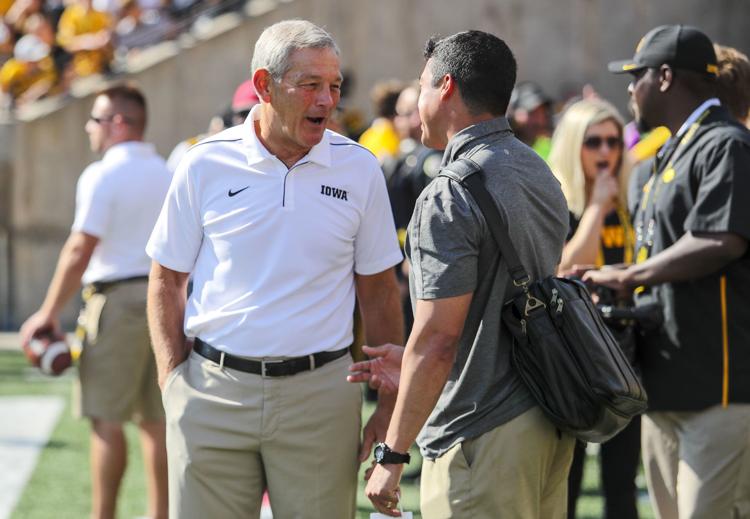 090719-qct-spt-iowa-rutgers-076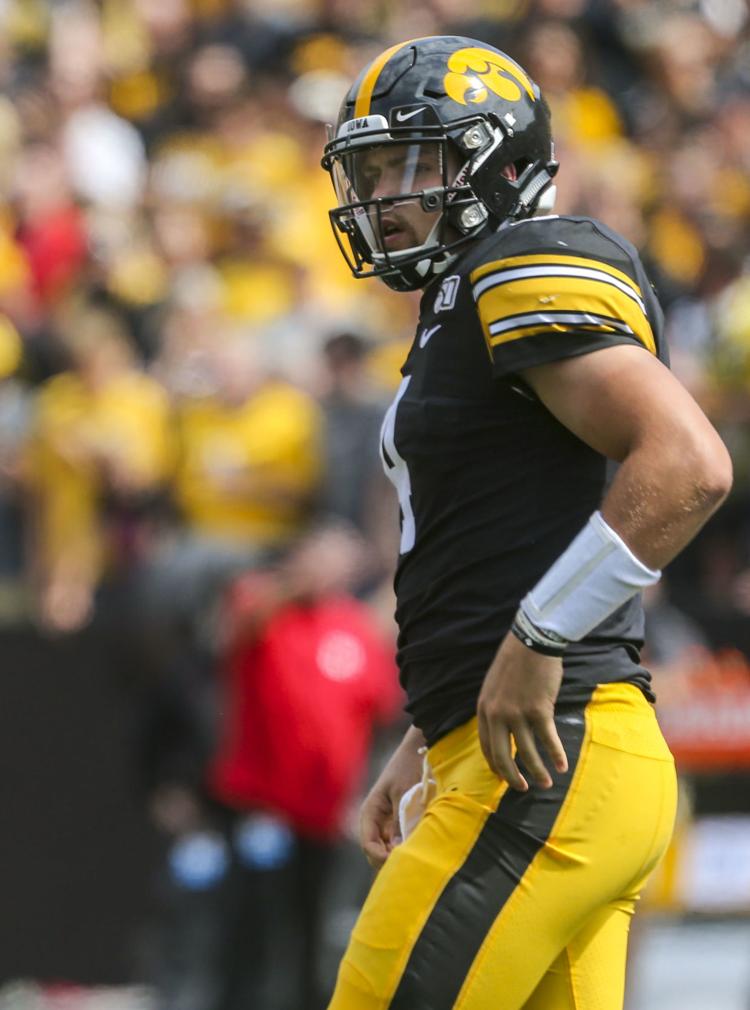 090719-qct-spt-iowa-rutgers-077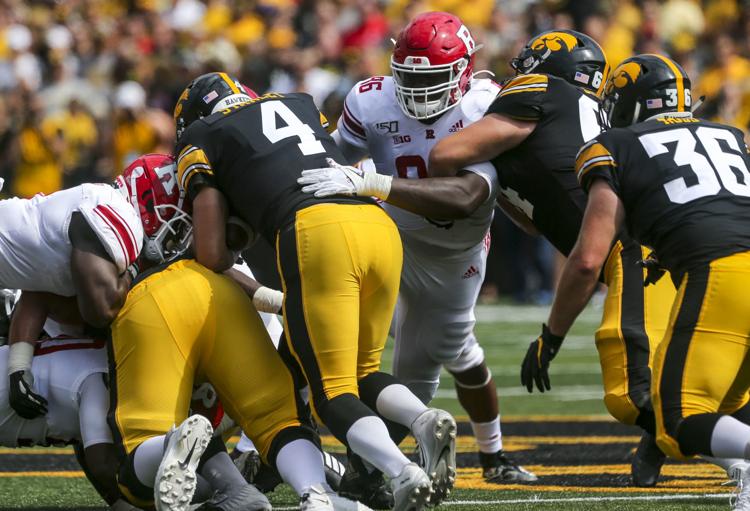 090719-qct-spt-iowa-rutgers-078