Defensive cohesion and running back production have helped Iowa get off to a 2-0 start.
Thoughts on those areas, as well as Kirk Ferentz's thoughts on some legendary prep coaches, are all part of today's Hawkeye 10 @ 10.
Delivered each weekday at 10 a.m. at Hawkmania.com, your home for all things Iowa, here is today's daily dose of Hawkeye news and notes. He is today's Hawkeye 10 @ 10:
1. The work of Iowa's defensive line through two games is even impressing the guys on the back end of the Hawkeye defense.
"Those guys are off to a great start,'' free safety Jake Gervase said. "They're doing a good job of fulfilling their responsibilities and they aren't giving the opponents much of a chance to get anything going.''
Iowa's defense has given up an average of 199.5 yards through two games, more than 50 fewer yards than the second-most productive defense in the Big Ten, Michigan at 255 yards per game.
2. There is a chemistry developing on the Iowa defense that strong safety Amani Hooker says is working for the Hawkeyes.
"We've got each other's backs,'' Hooker said. "On the back end, we've got the linebackers' backs and those guys have the backs of the defensive linemen. We're in it together.''
That is helping Iowa work a blend of experience and inexperience into a cohesive unit.
"We have some young guys at linebacker and at the corner spots, but they're taking what they're doing seriously and are making good progress,'' Hooker said. "It's coming together.''
3. Toren Young and Mekhi Sargent will likely get the bulk of the carries in the Iowa backfield against Northern Iowa with Ivory Kelly-Martin still working through an ankle issue.
Young is meeting at least one objective of all Hawkeye running backs. He's topping the five yards per carry goal, averaging 5.2 yards on his 29 carries through two games.
"If you're averaging more than five, you're helping move the ball,'' Young said. "That's the number the coaches want us to shoot for.''
Kelly-Martin has averaged 3.9 yards per carry and Sargent has averaged 2.8 yards so far this season.
4. Marvin Sims, Jr., the son of the late Marvin Sims, Sr., will serve as the honorary captain for Iowa this week.
An Iowa City native, Sims is an Iowa graduate who has worked for Proctor & Gamble for 30 years.
His father died in April, 2010, following a battle with cancer and the Hawkeye football wore a helmet decal throughout the 2010 season in his honor.
Marvin Sims Sr., worked with student-athletes at Iowa for the final 16 years of his 22 years at the university, serving as a sports counselor in the Sports Medicine department at University of Iowa Hospitals and Clinics.
There, he assisted student-athletes in identifying and working through challenges during their collegiate experience.
Marvin Sims Jr., will accompany the Hawkeye captains to midfield for the coin toss before Saturday's game and will be with the team in the locker room before and after the game.
5. Iowa coach Kirk Ferentz took time Tuesday to salute to the work of high school coaches in the state.
He praised the commitment he's seen from coaches not only to the game of football, but to work multiple sports.
"They're doing it because they really love kids and they love coaching,'' Ferentz said. "They're not doing it because they're trying to be whatever.''
The topic came up as West Branch coach Butch Pedersen, the prep coach of former Hawkeyes Marv Cook and Bo Bower, nears his 300th win.
Ferentz rattled off a long list of coaches of a similar ilk, Lance Pedersen, Pat Mitchell, Ed Thomas, Duane Twait, Walt Fiegel, Curt Bladt.
"Curt, coaching at Harlan, think about how many bus rides Curt has taken. Football, wrestling, track, and it's not like their away games are 10 miles down the road. All those guys I just mentioned in my mind are legends, and Butch is certainly in that category,'' Ferentz said. "Those guys are rare people.''
6. Northern Iowa has come close, but it has never won a football game in Iowa City.
Iowa leads the all-time series between the teams, 16-1, and of the 11 of the games between teams occurred before 1915.
The Hawkeyes' only loss to the Panthers came in 1898 in Cedar Falls by an 11-5 score and UNI has paid for it ever since, losing by an average margin of 36.1 points.
That includes a 95-0 win by Iowa in 1914, the last time the teams for 81 years.
7. Ohio State is the only Big Ten program to have more active players on NFL opening-weekend rosters than Iowa.
A total of 26 Hawkeyes were on active rosters last weekend, a total topped by 13 collegiate programs led by 44 former Alabama players.
The Buckeyes had 36 players, topped only by the Tide and the 40 LSU players and 37 Florida players in the league.
Iowa's total was matched by Michigan and Notre Dame.
8. Iowa fans will have a chance to take a look into the future tonight.
Hawkeye running back commitment Tyler Goodson and his North Gwinnett team from Georgia will be featured when ESPN televises a game between North Gwinnett and Walton, a pair of Class 7A powers in that state.
The game is scheduled to be televised at 6 p.m.
9. Three-time Grammy nominee Pat Green will perform "Wave on Wave,'' the anthem of the Kinnick Wave that takes place at the end of the first quarter of Hawkeye home games, during halftime of Saturday's game against Northern Iowa.
Green said the connection between his song and the tradition that has fans, players and officials at Iowa home games waving to patients at the neighboring University of Iowa Stead Family Children's Hospital has caught him by surprise.
"It's an unexpected joy,'' Green said Tuesday.
10. Iowa assistant basketball coach Kirk Speraw is scheduled to be the featured speaker at Monday's Davenport Grid Club luncheon.
Speraw will join Quad-City area high school and college football coaches on the program for the noon luncheon at the Knights of Columbus, 1111 W. 35th St., Davenport.
Grid Club luncheons are open to the public and the $10 ticket, which can be purchased at the door, includes a buffet lunch.
112318-Iowa-Football-017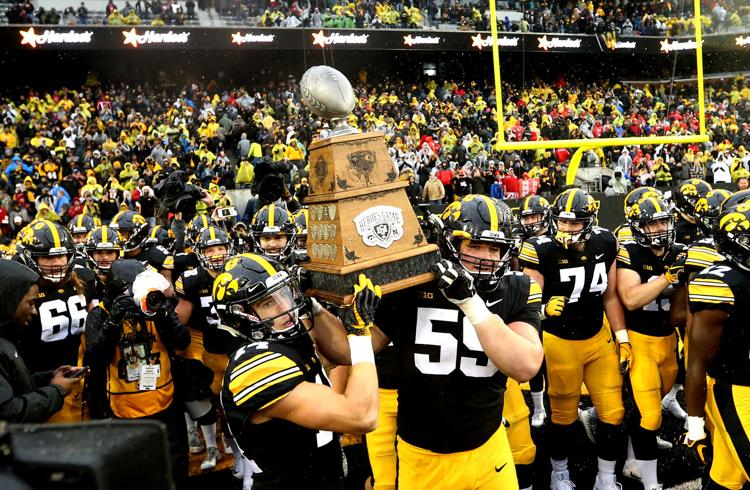 112318-Iowa-Football-014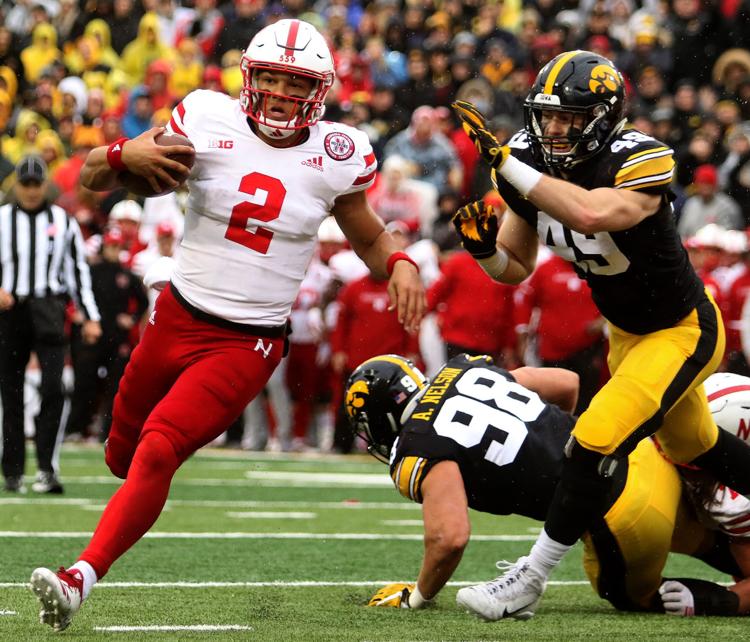 112318-Iowa-Football-040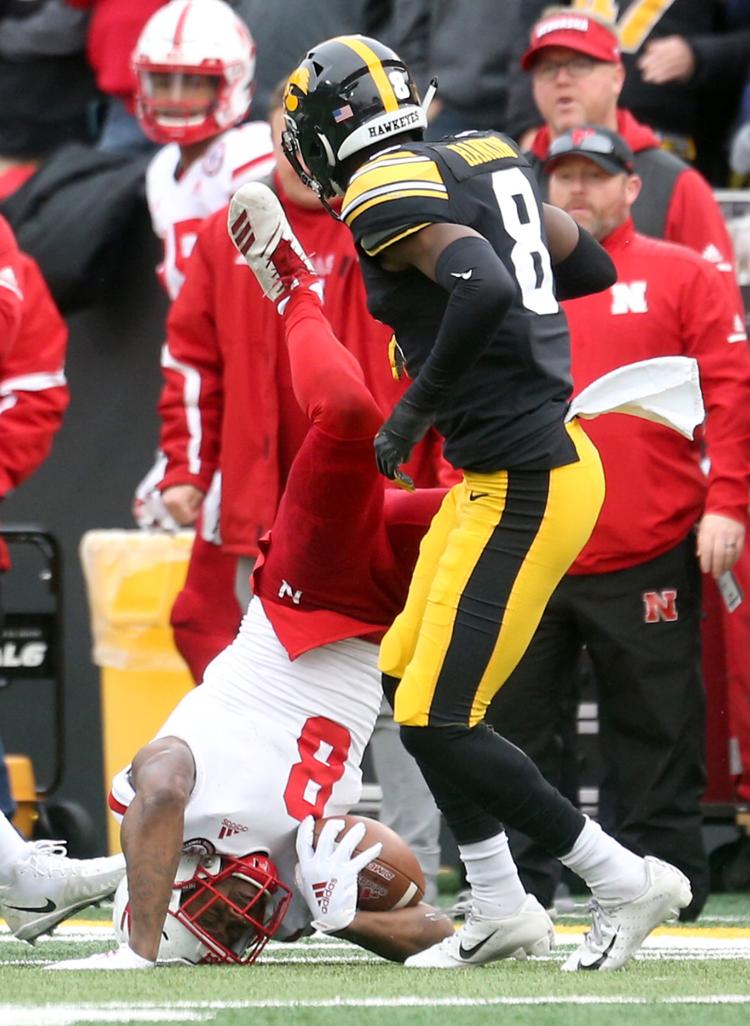 112318-Iowa-Football-037
112318-Iowa-Football-032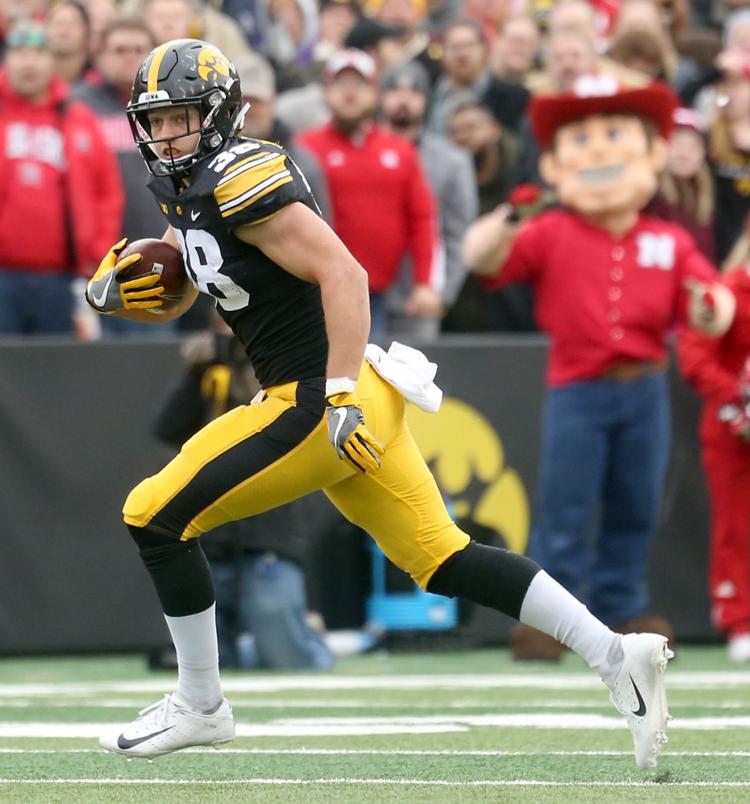 112318-Iowa-Football-039
112318-Iowa-Football-030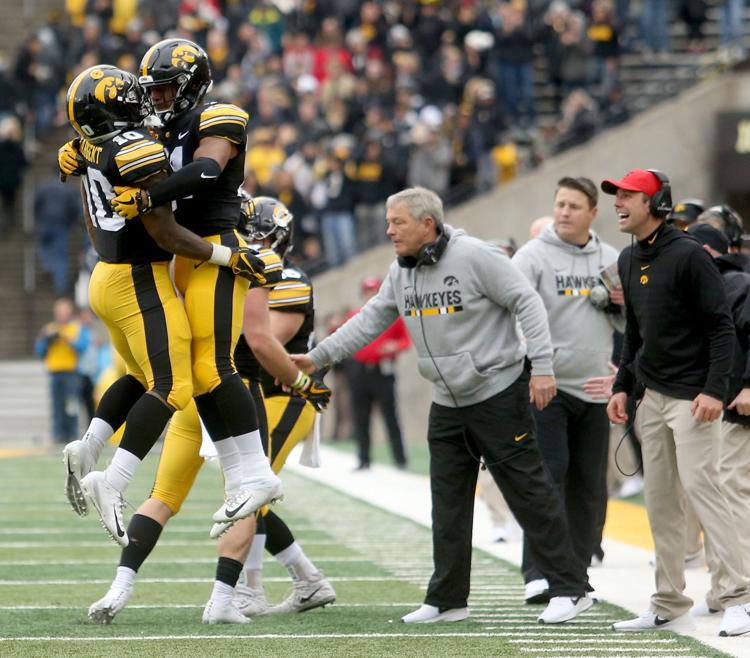 112318-Iowa-Football-041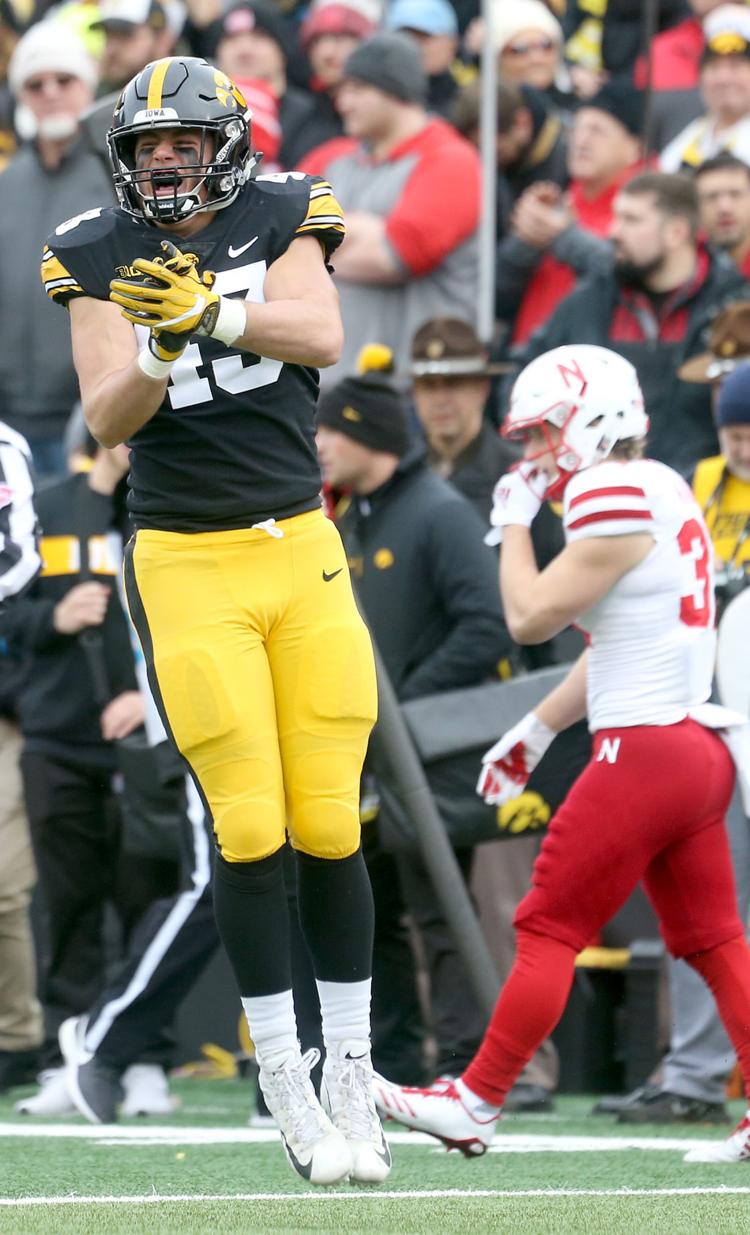 112318-Iowa-Football-029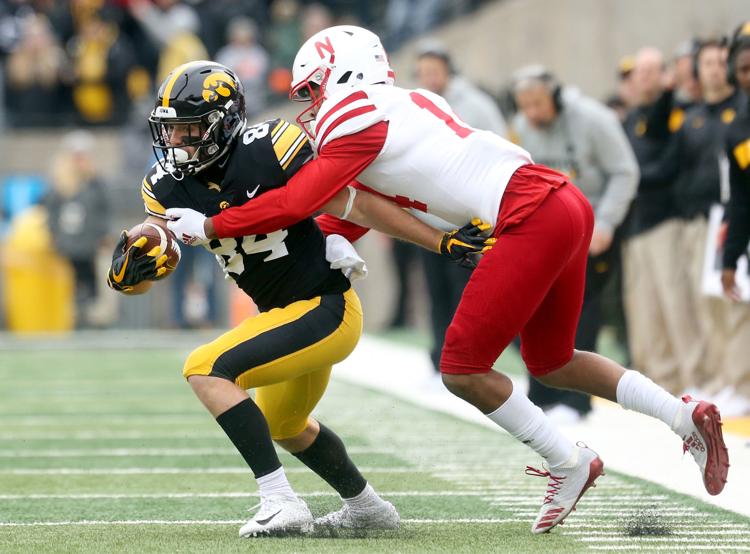 112318-Iowa-Football-038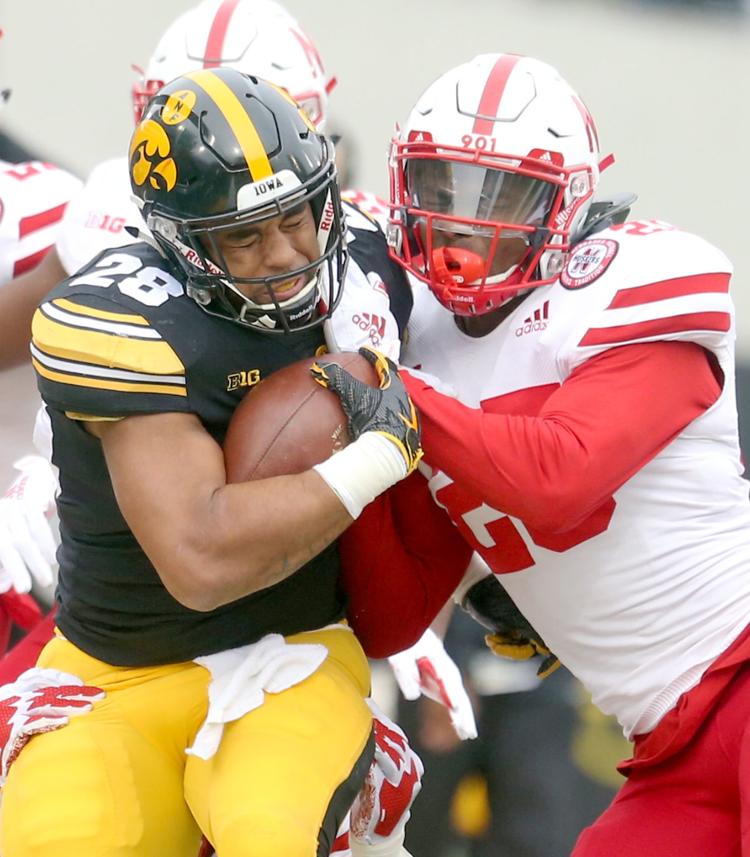 112318-Iowa-Football-034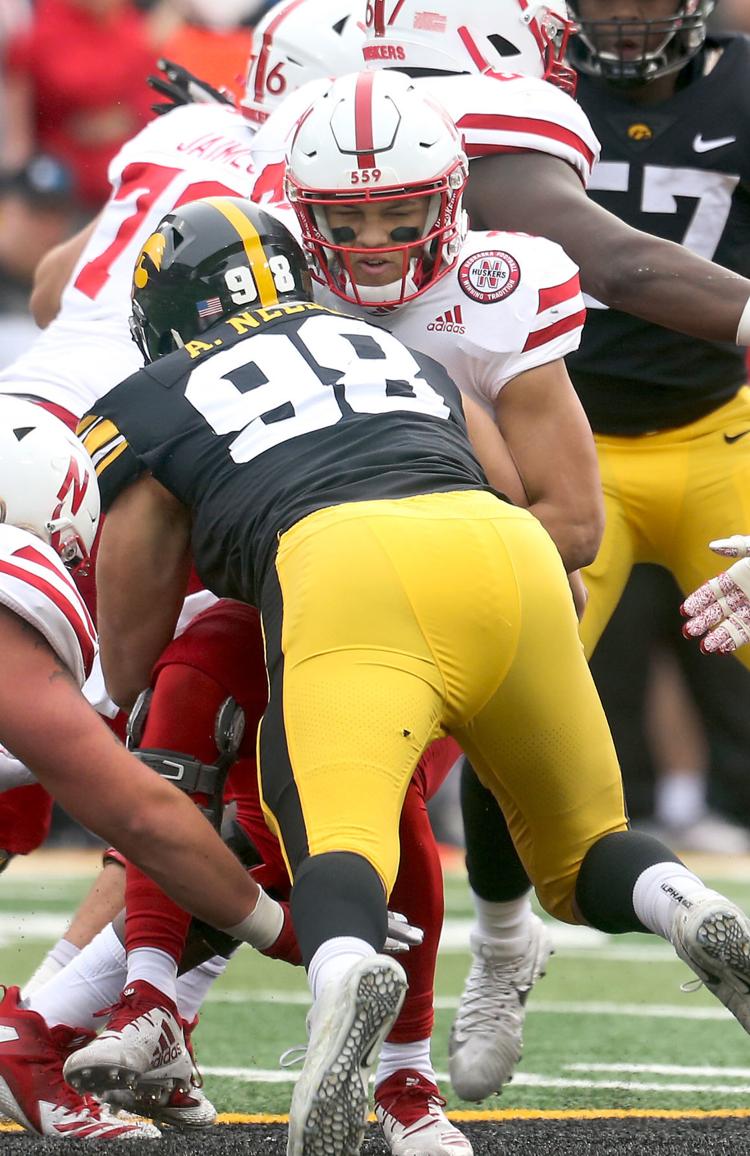 112318-Iowa-Football-043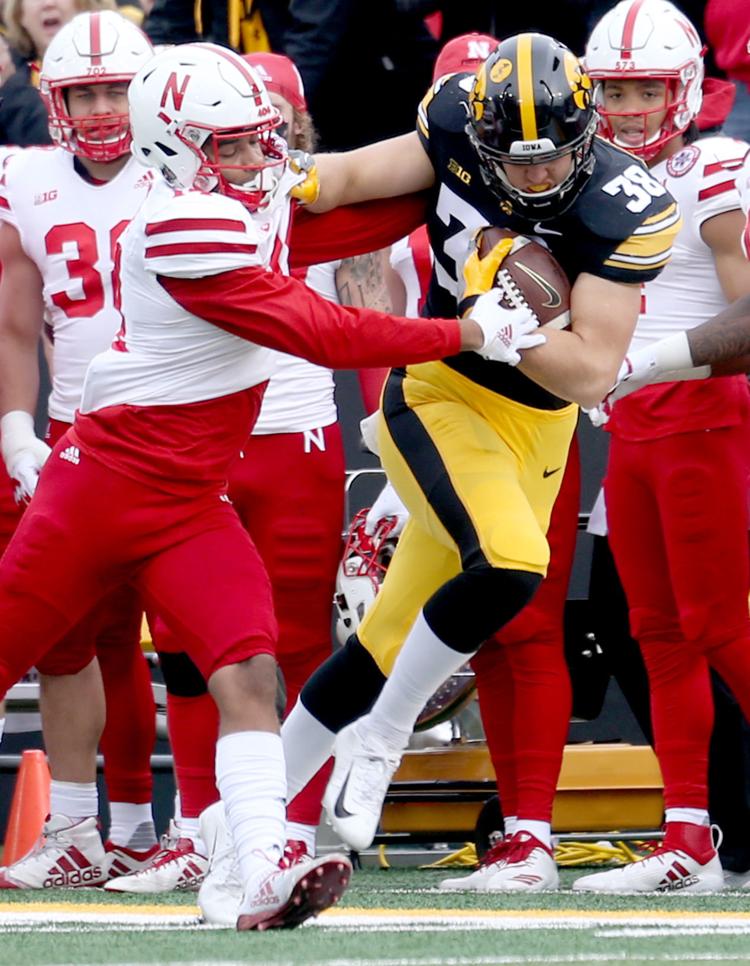 112318-Iowa-Football-042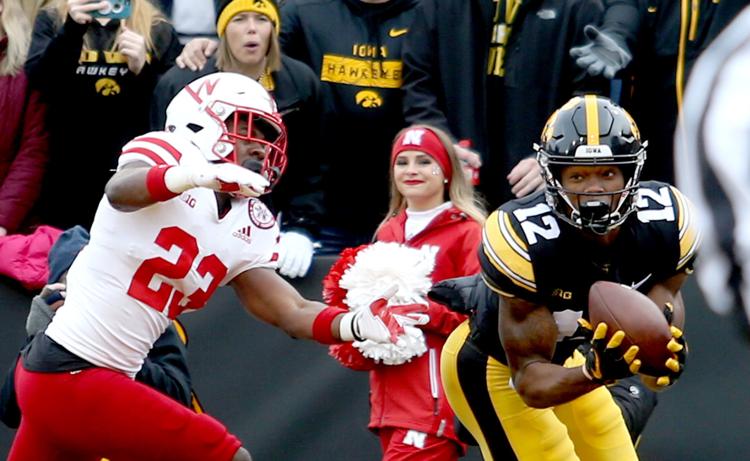 112318-Iowa-Football-033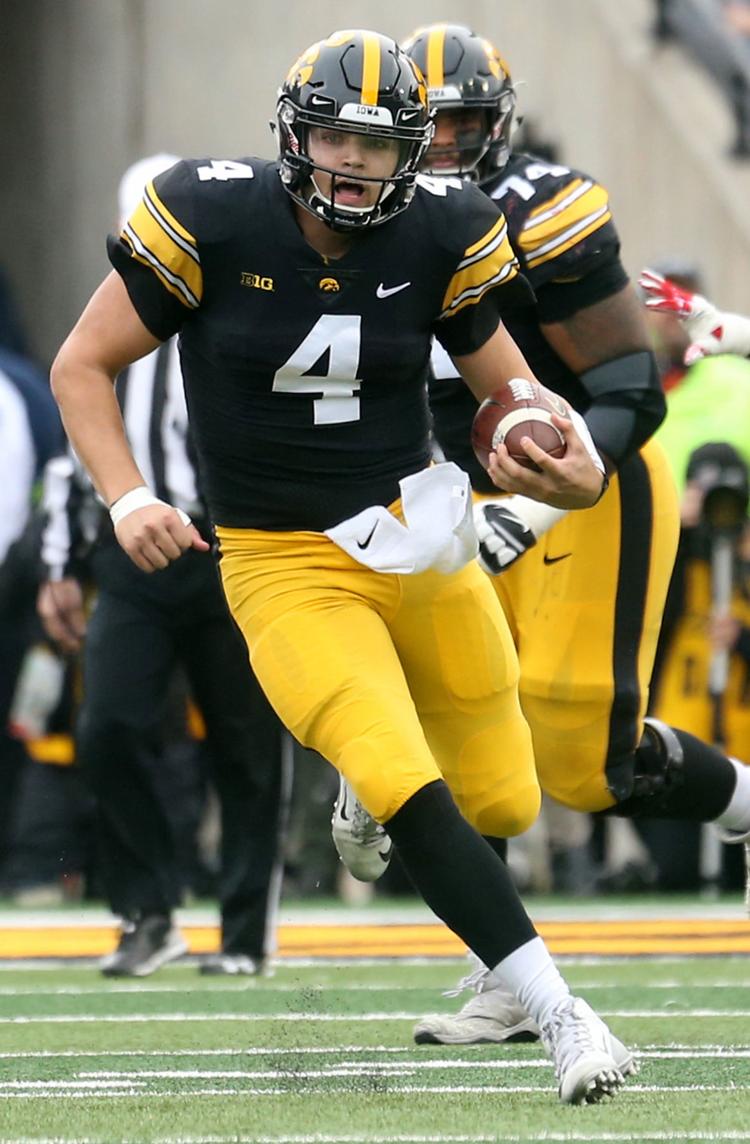 112318-Iowa-Football-036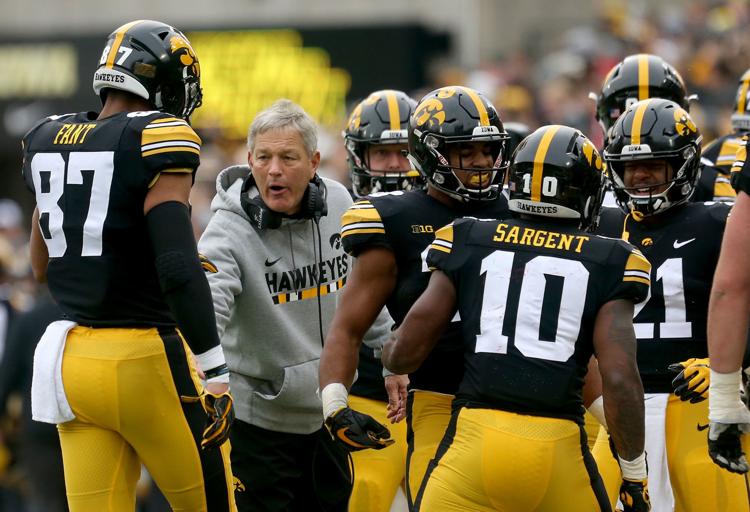 112318-Iowa-Football-044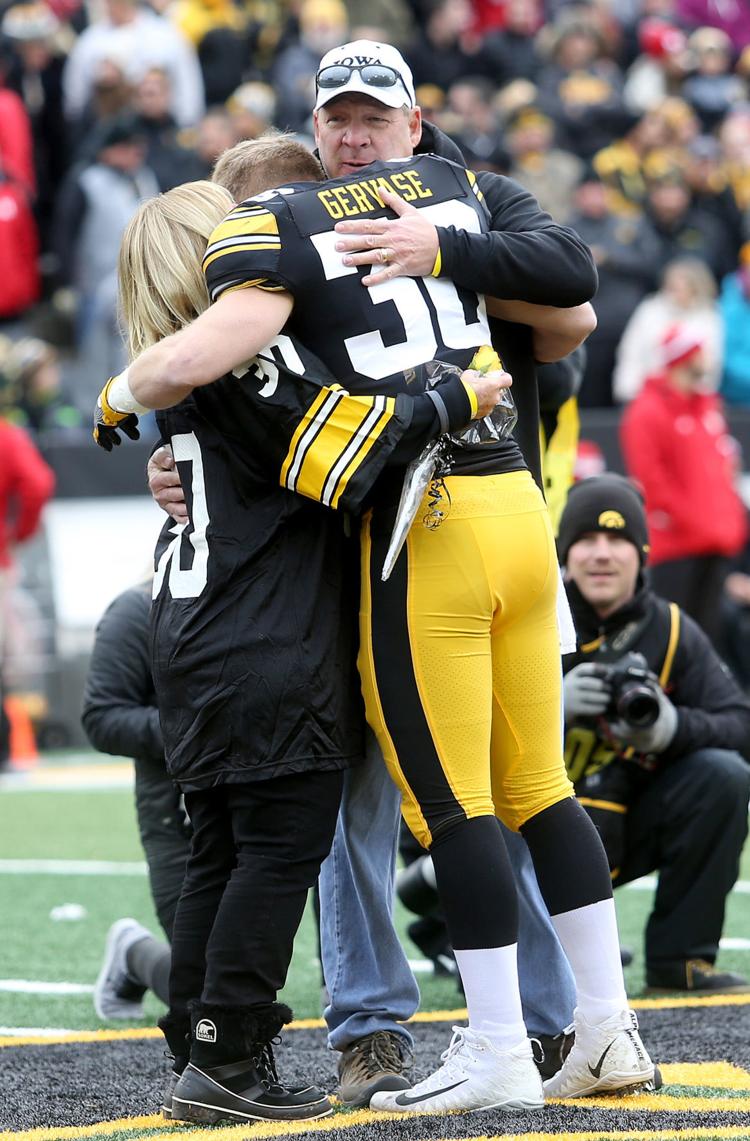 112318-Iowa-Football-035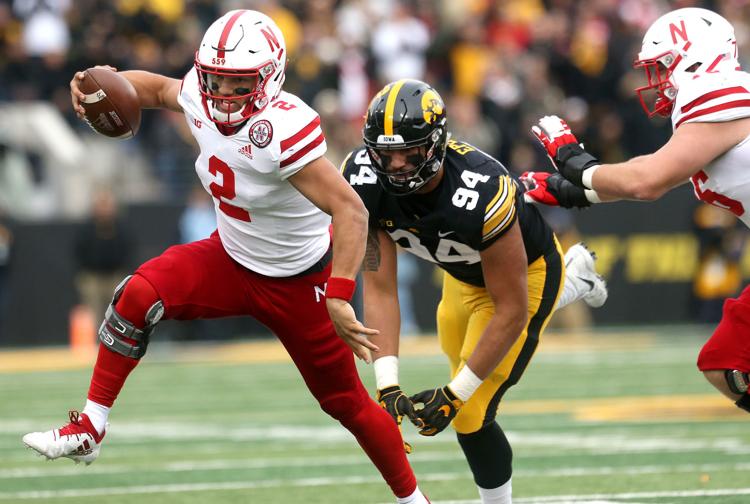 112318-Iowa-Football-031
112318-Iowa-Football-027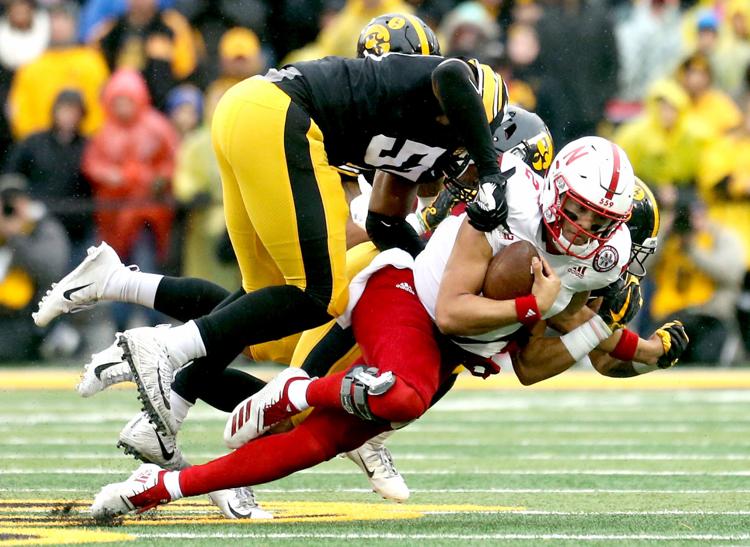 112318-Iowa-Football-025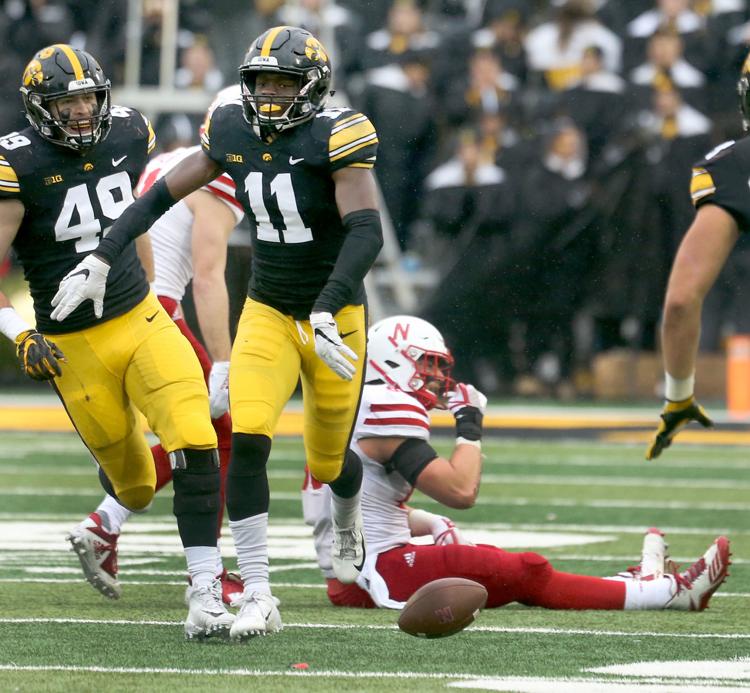 112318-Iowa-Football-021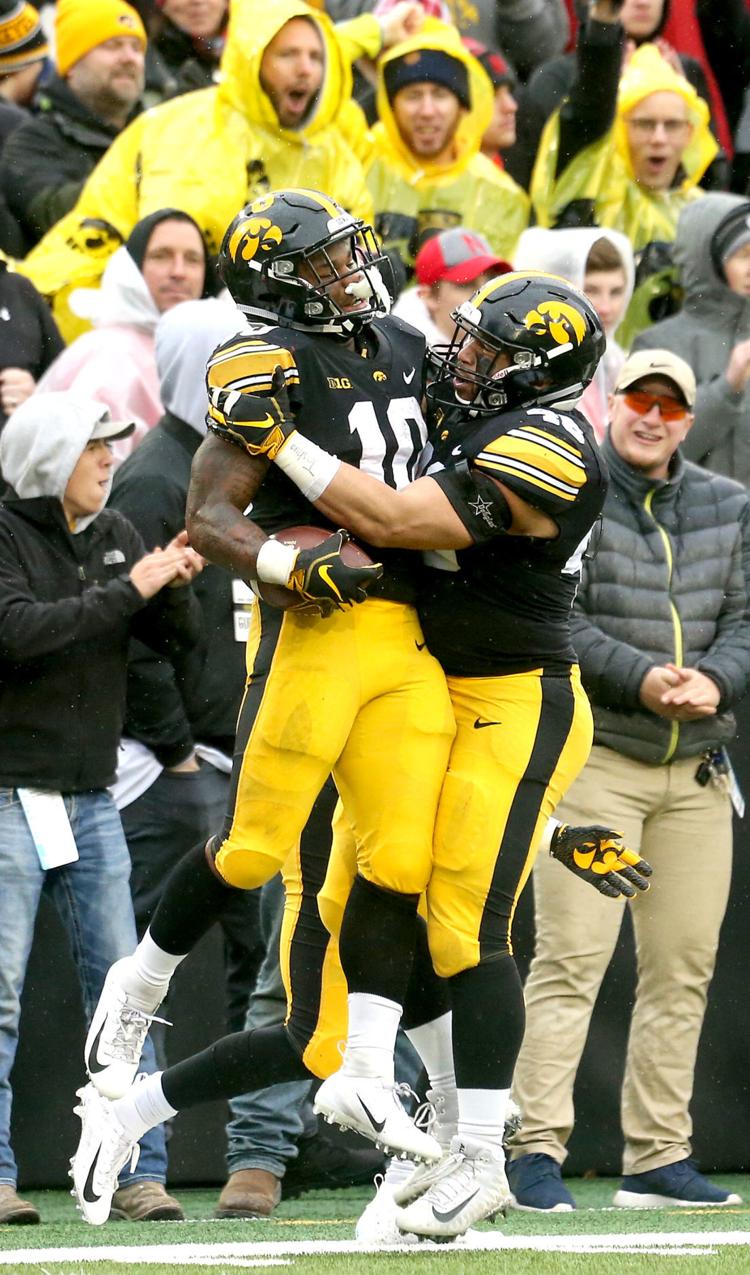 112318-Iowa-Football-024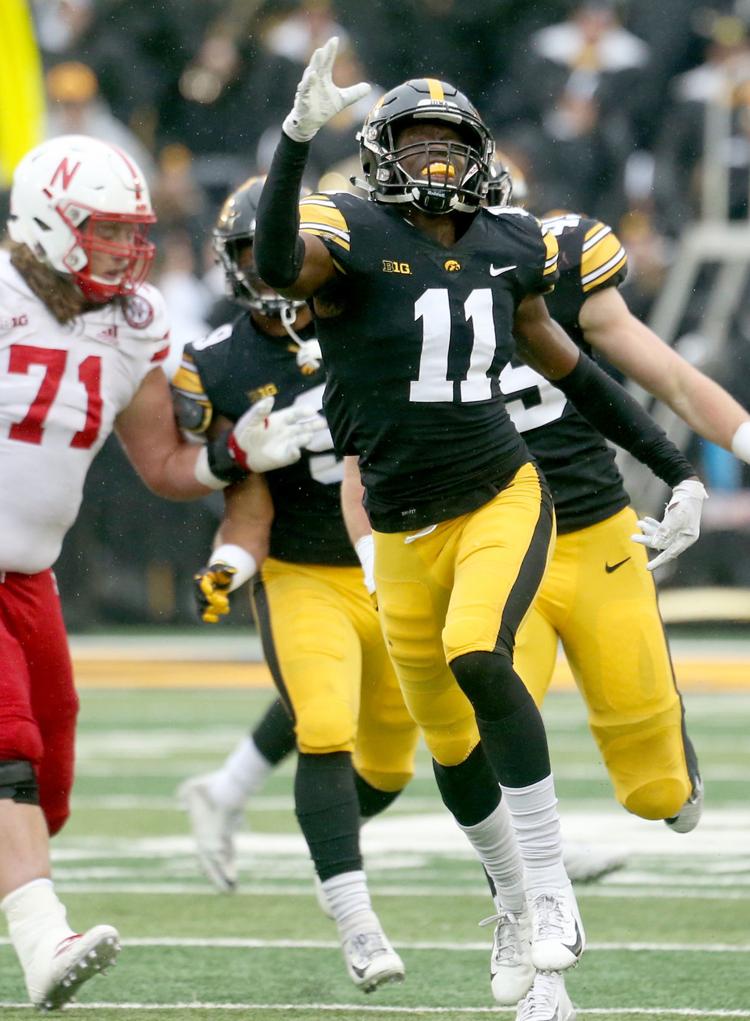 112318-Iowa-Football-022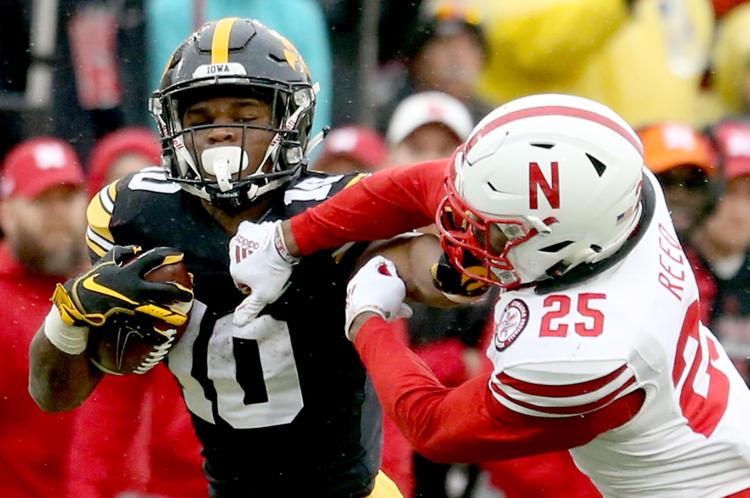 112318-Iowa-Football-020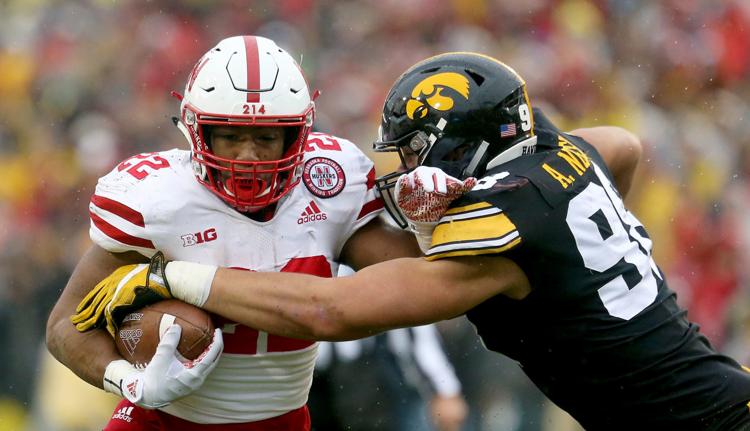 112318-Iowa-Football-012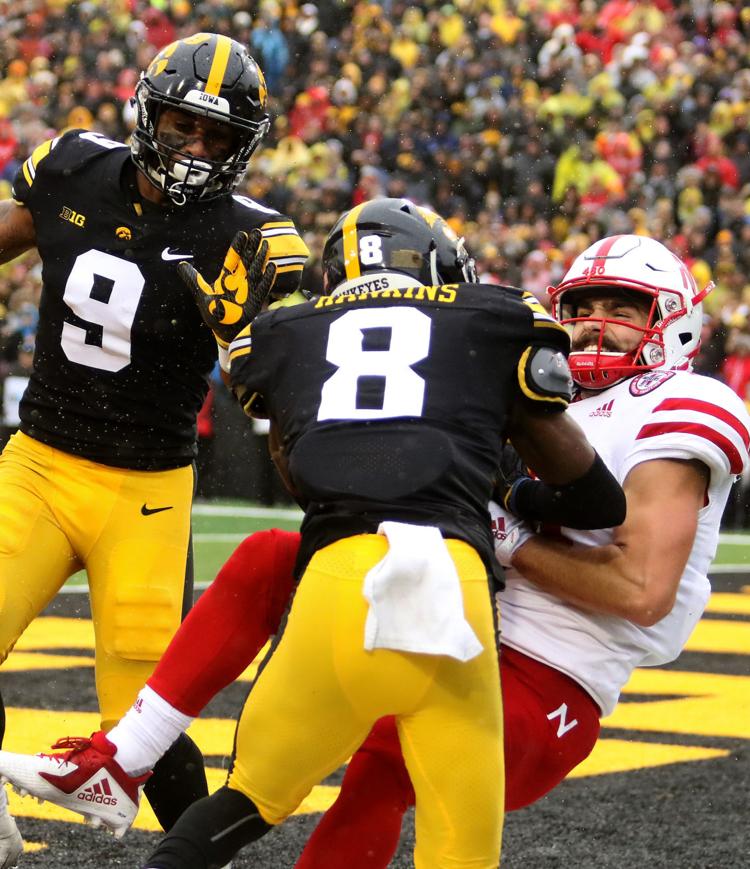 112318-Iowa-Football-026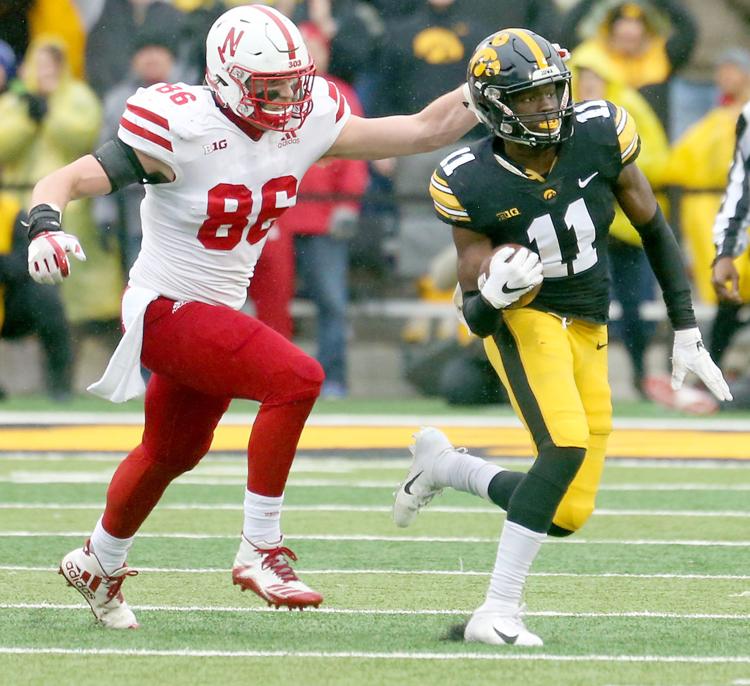 112318-Iowa-Football-013
112318-Iowa-Football-018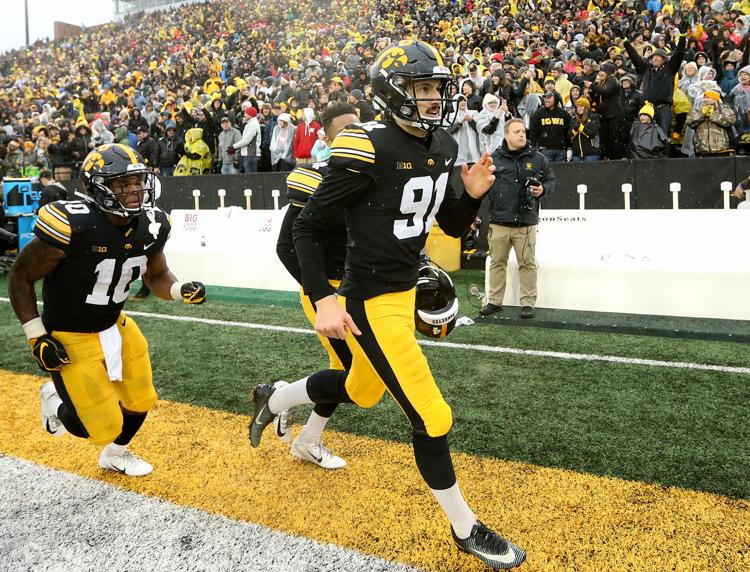 112318-Iowa-Football-028
112318-Iowa-Football-023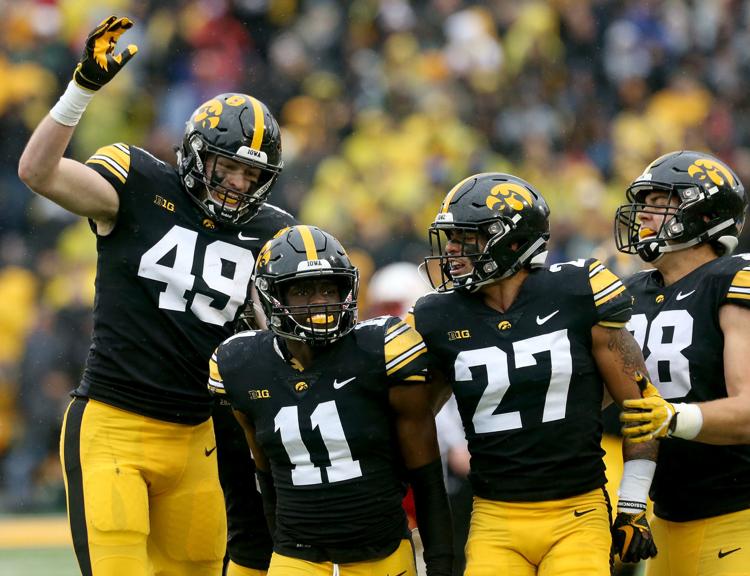 112318-Iowa-Football-010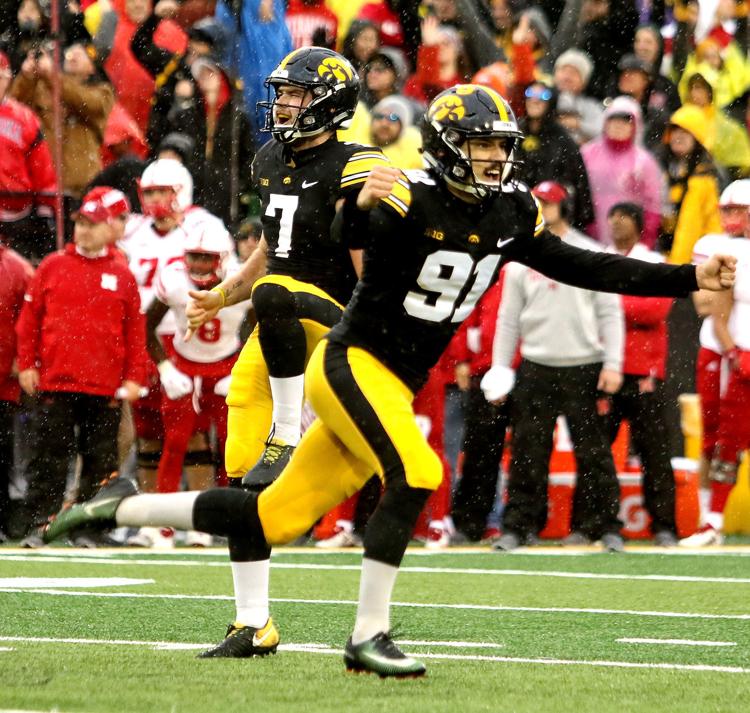 112318-Iowa-Football-015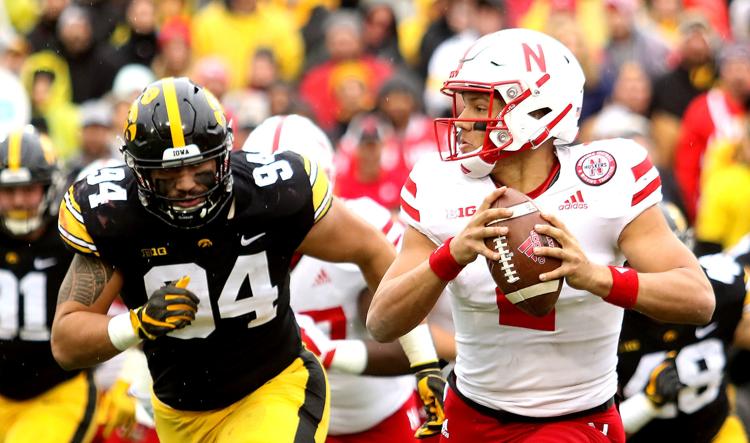 112318-Iowa-Football-016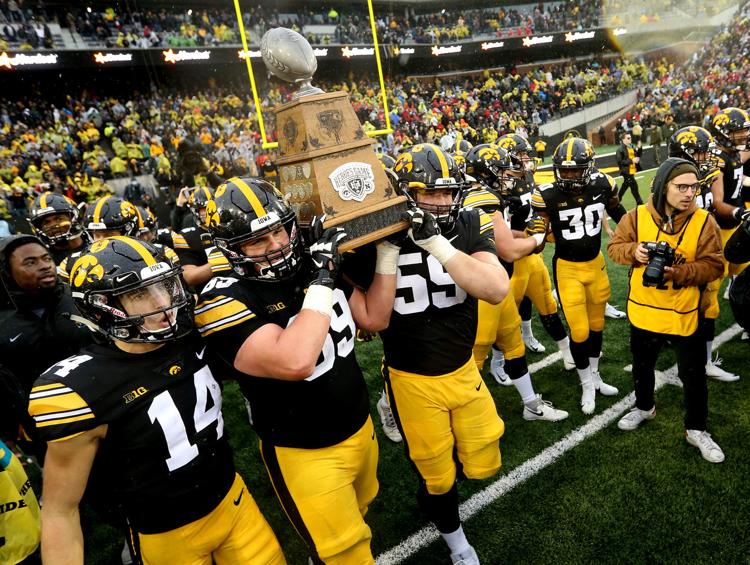 112318-Iowa-Football-019
112318-Iowa-Football-011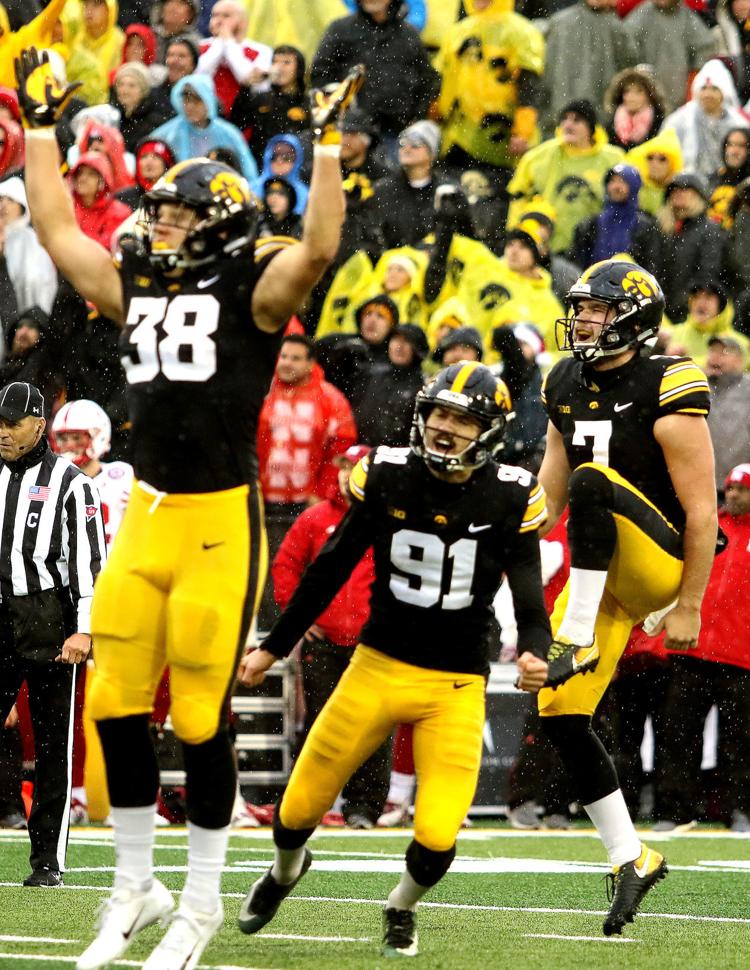 112318-Iowa-Football-002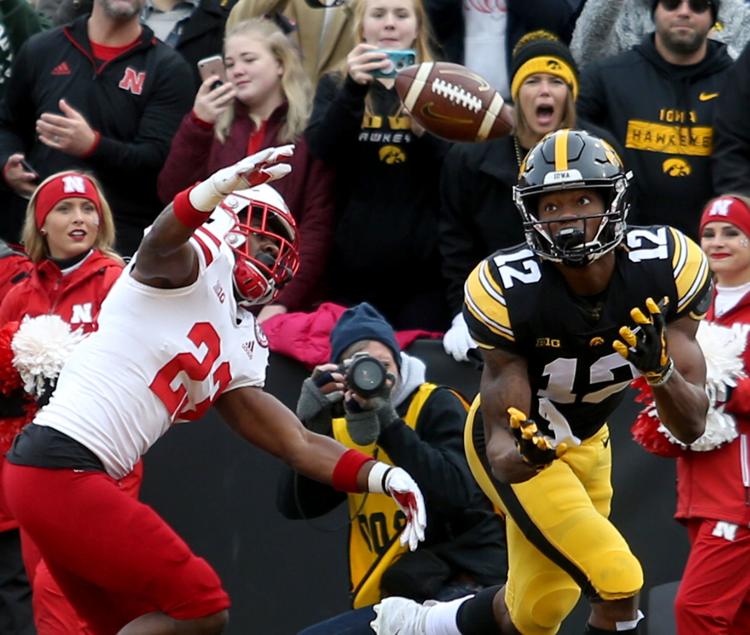 112318-Iowa-Football-004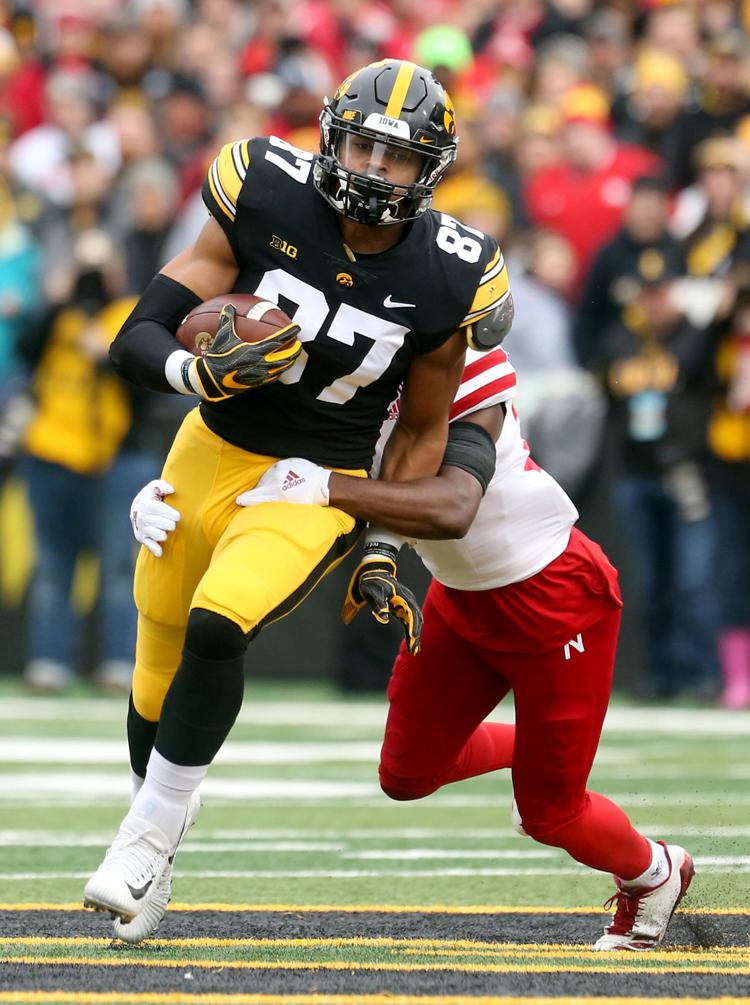 112318-Iowa-Football-006
112318-Iowa-Football-003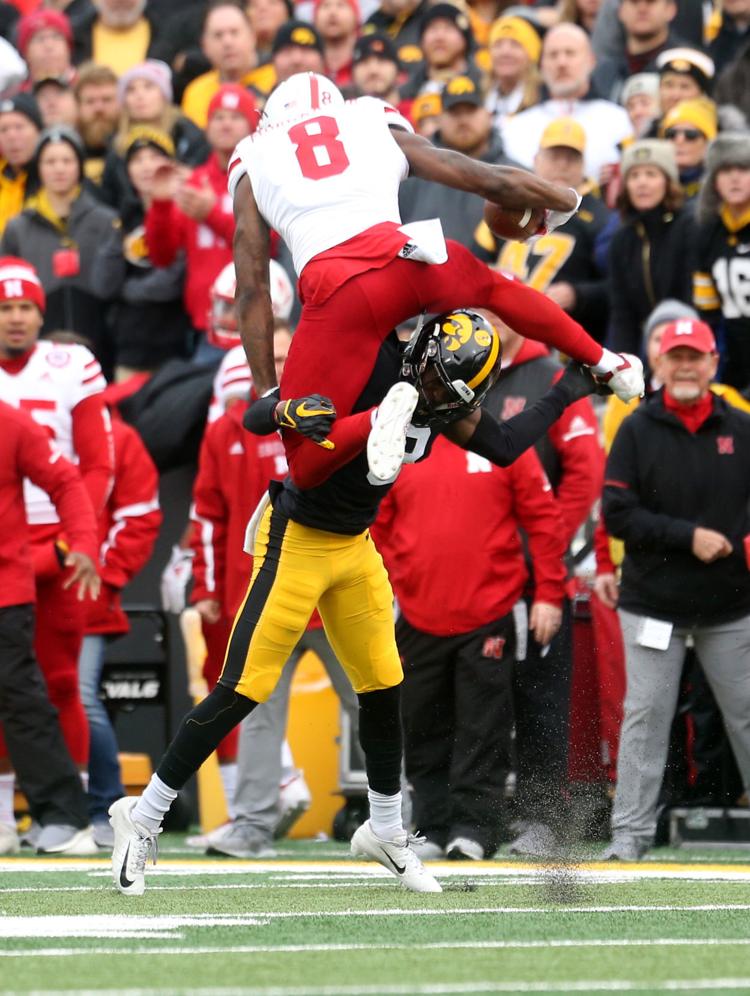 112318-Iowa-Football-001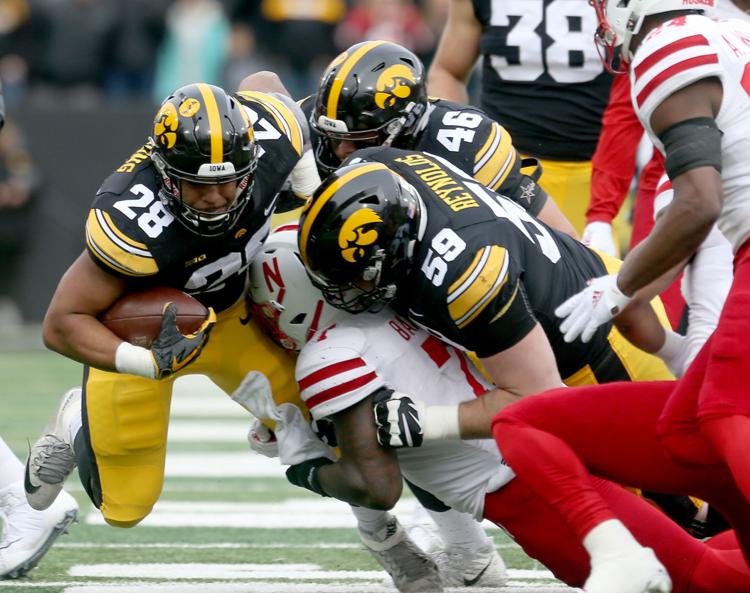 112318-Iowa-Football-009
112318-Iowa-Football-008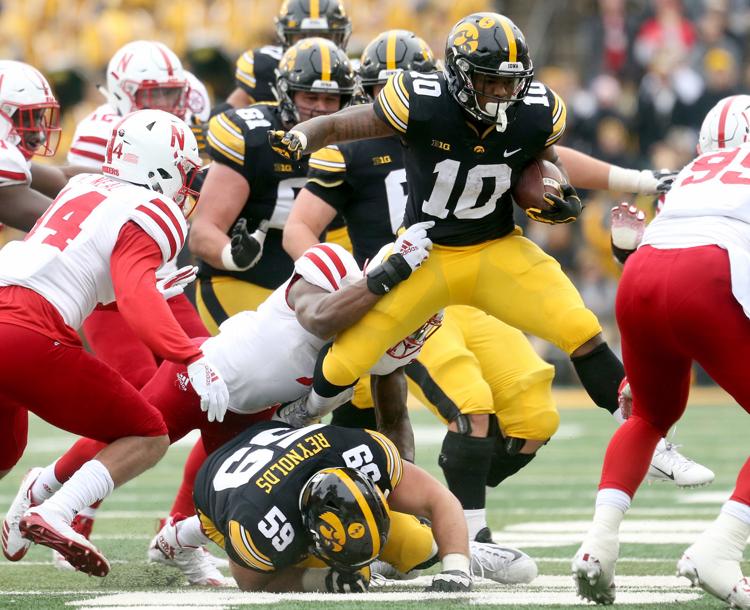 112318-Iowa-Football-005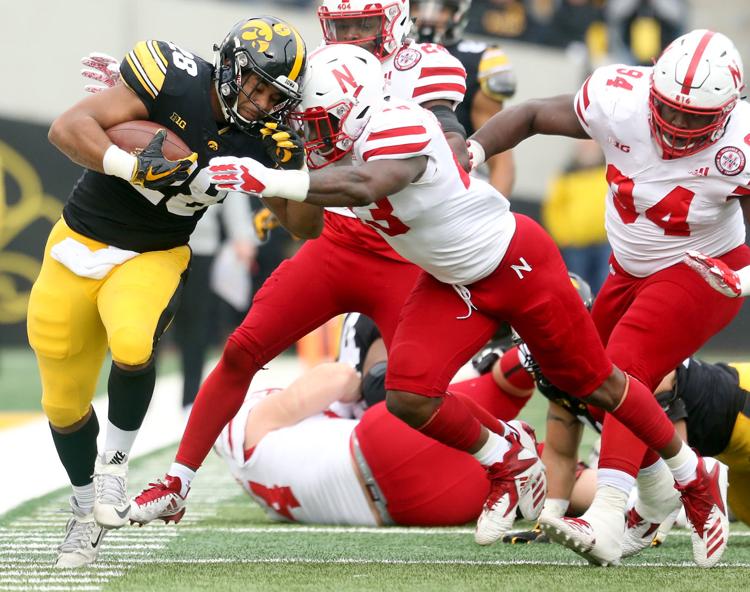 112318-Iowa-Football-007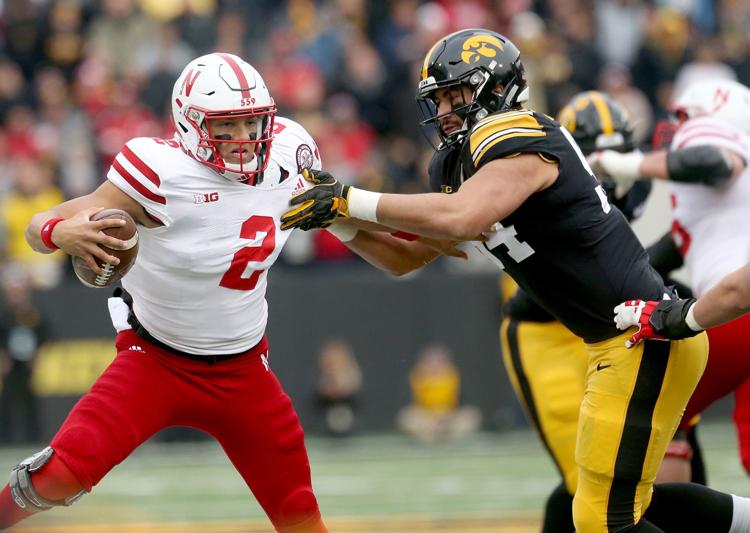 111718-iowaillinois-070a.jpg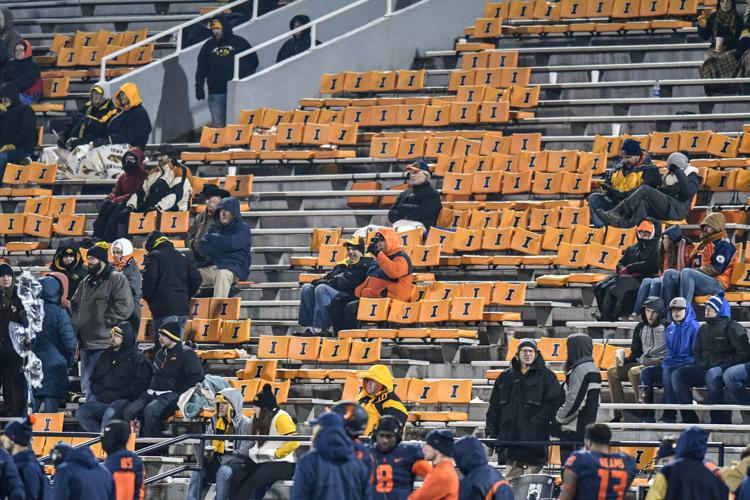 111718-iowaillinois-093a.jpg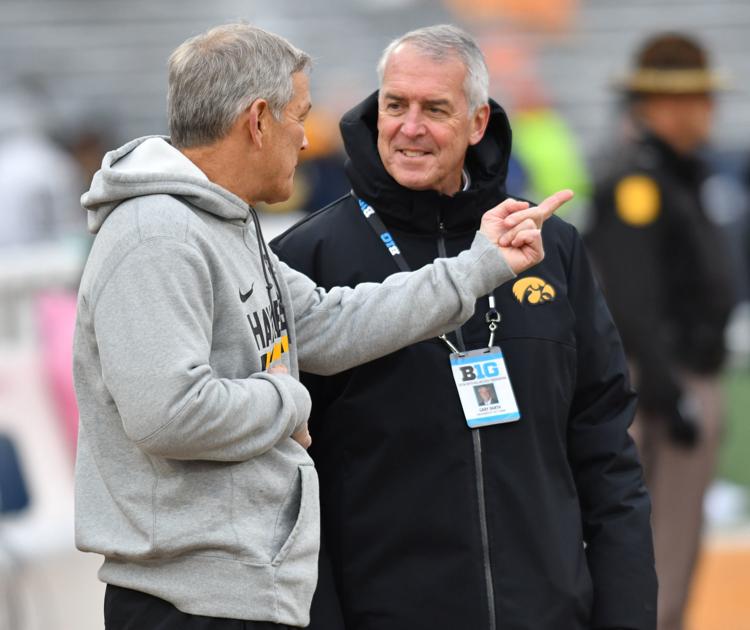 111718-iowaillinois-097a.jpg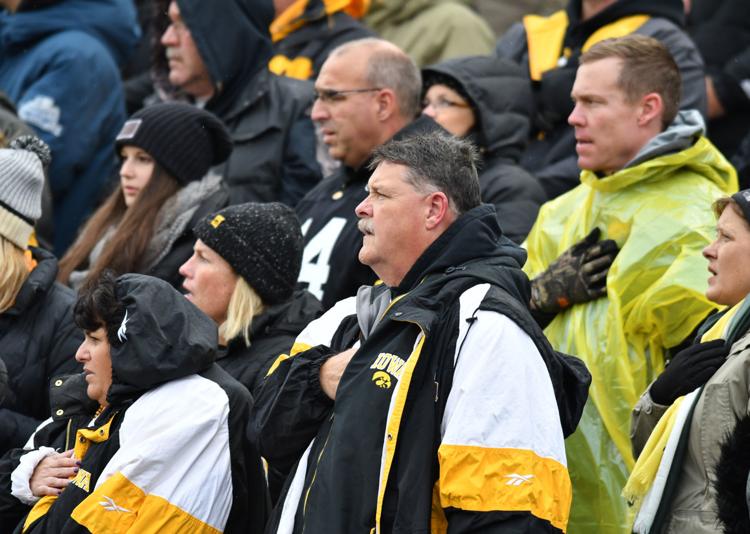 111718-iowaillinois-098a.jpg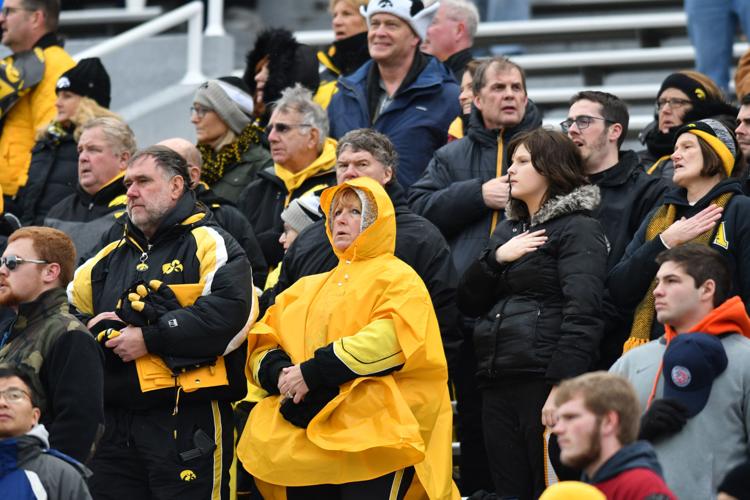 111718-iowaillinois-101a.jpg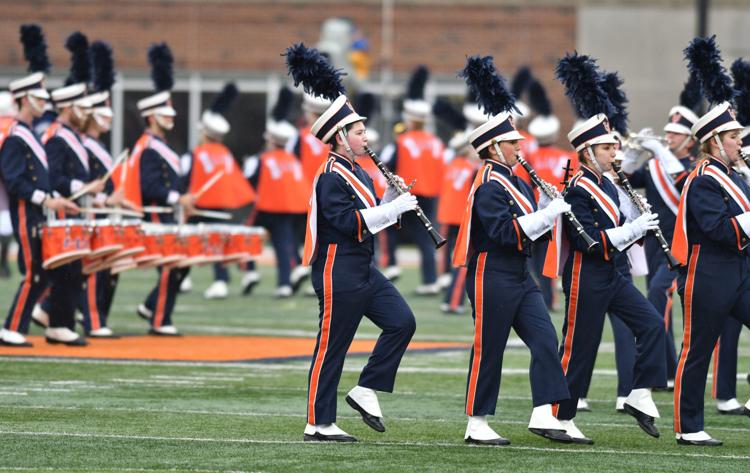 111718-iowaillinois-107a.jpg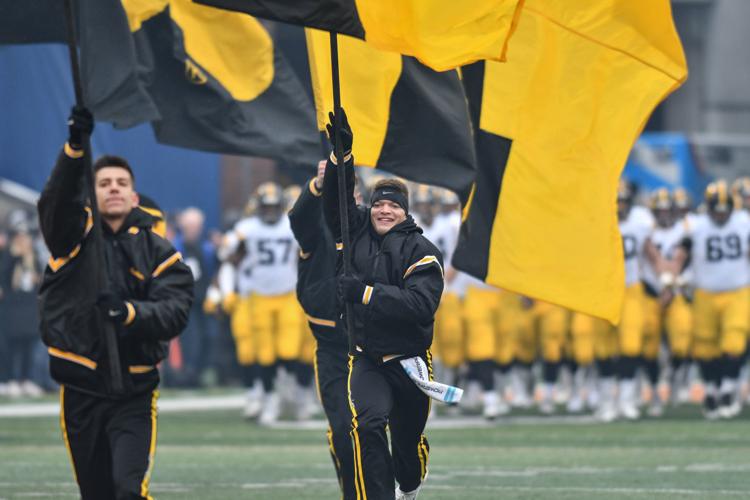 111718-iowaillinois-103a.jpg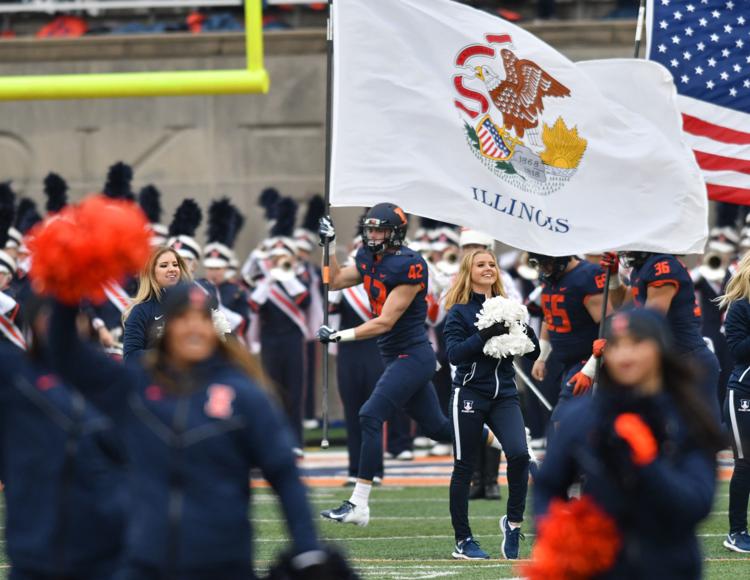 111718-iowaillinois-109a.jpg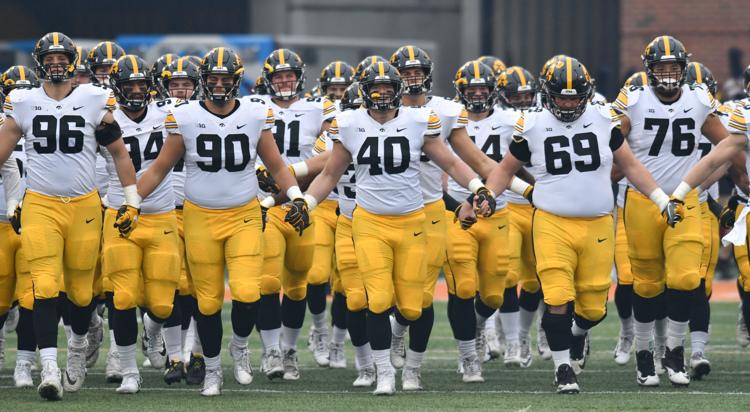 111018-Iowa-Football-017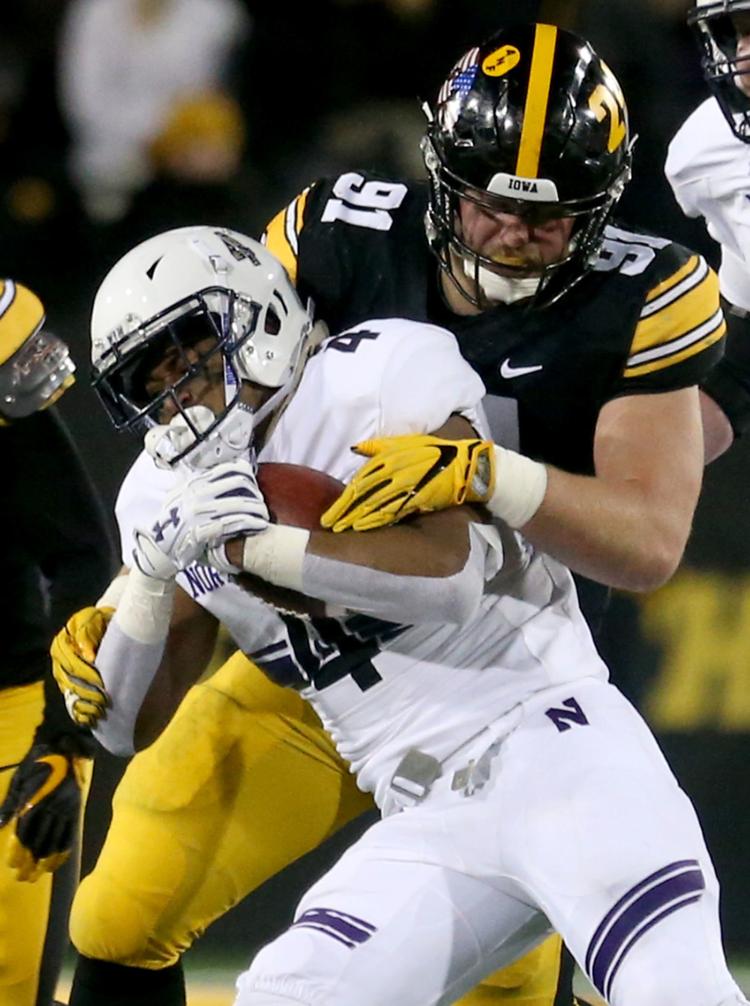 111018-Iowa-Football-016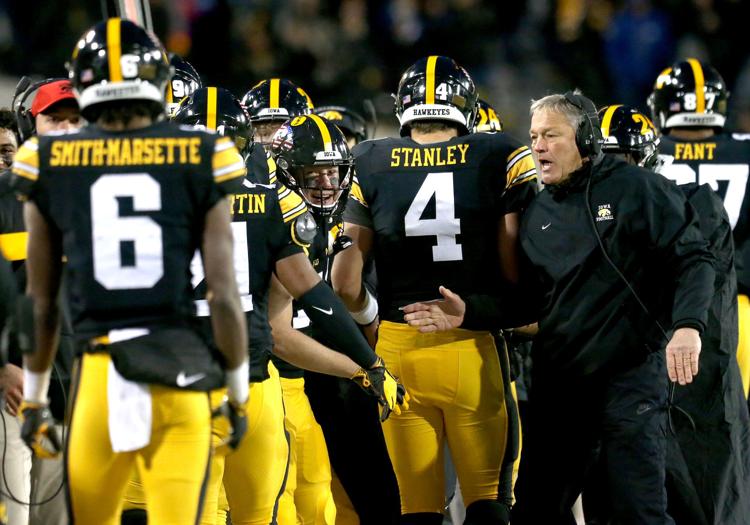 111018-Iowa-Football-005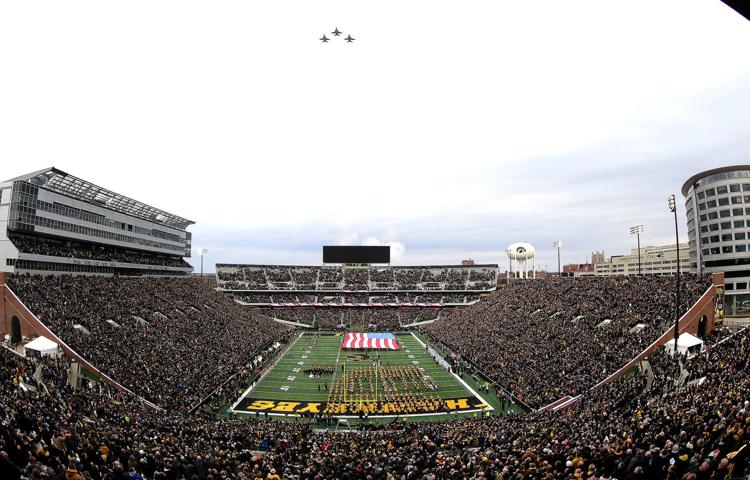 111018-Iowa-Football-003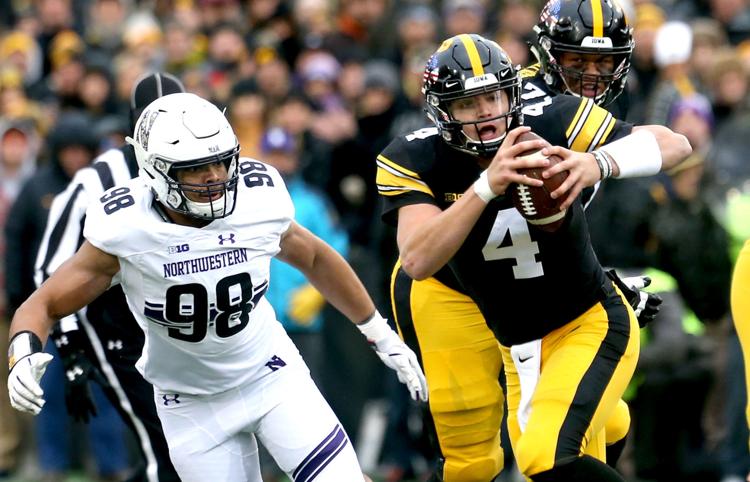 111018-Iowa-Football-004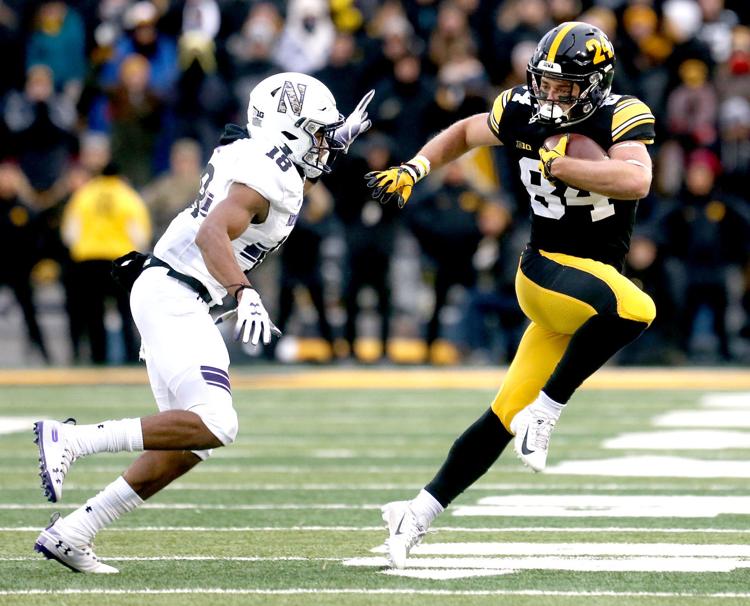 111018-Iowa-Football-002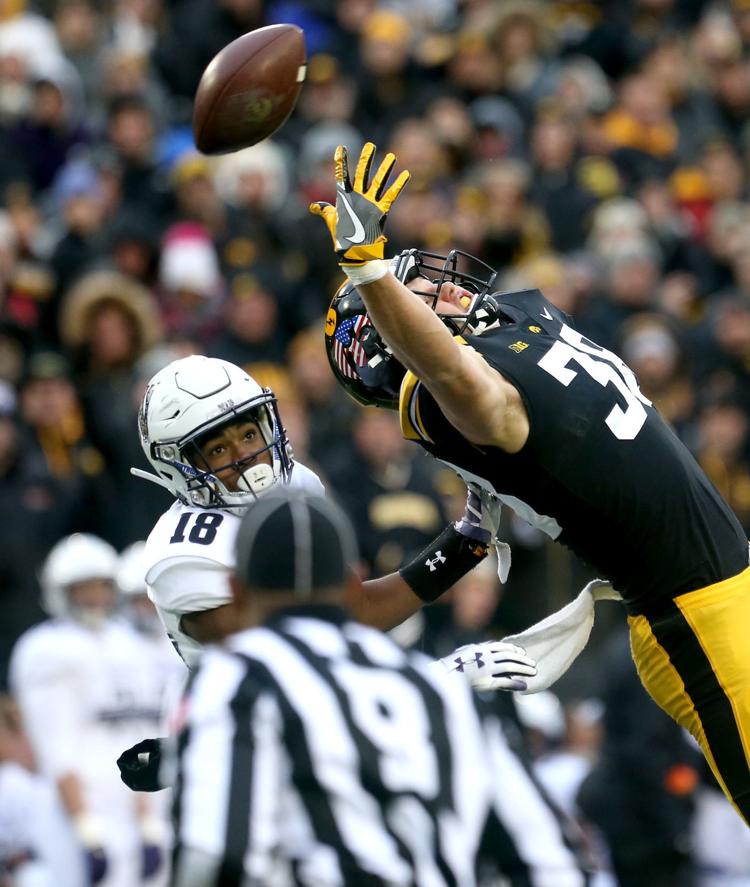 111018-Iowa-Football-001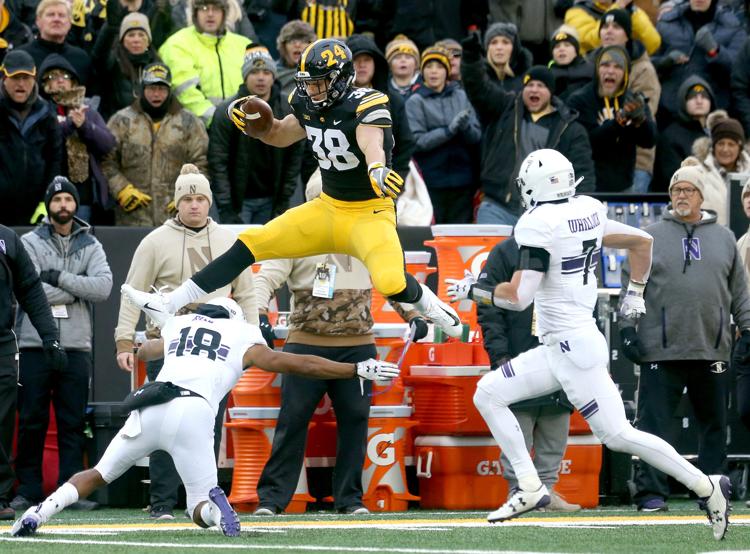 111018-Iowa-Football-012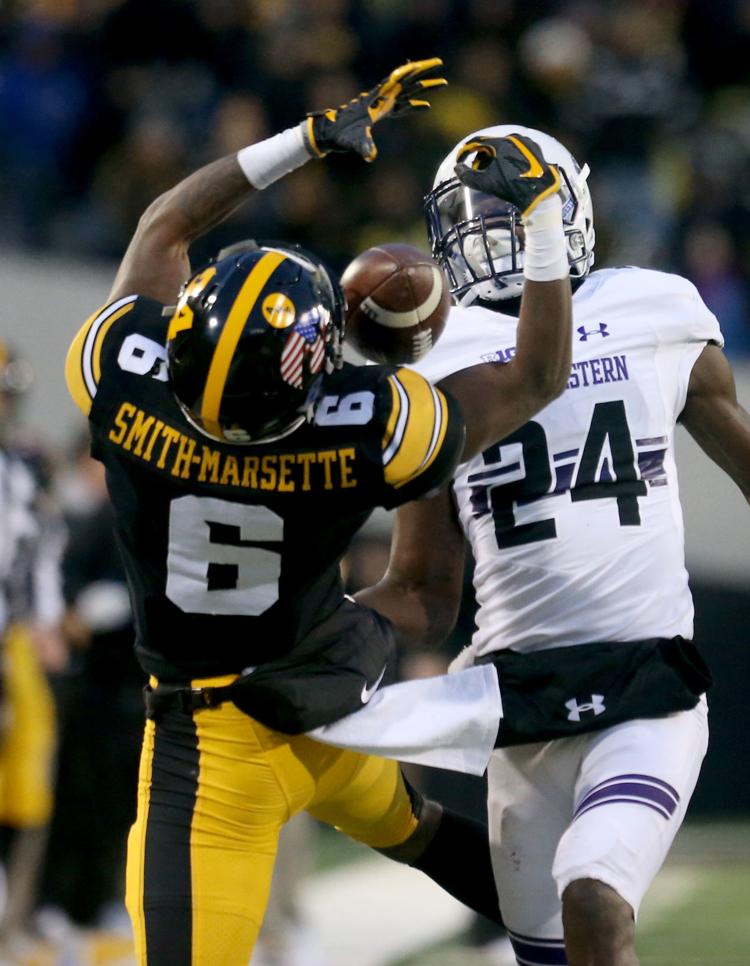 111018-Iowa-Football-009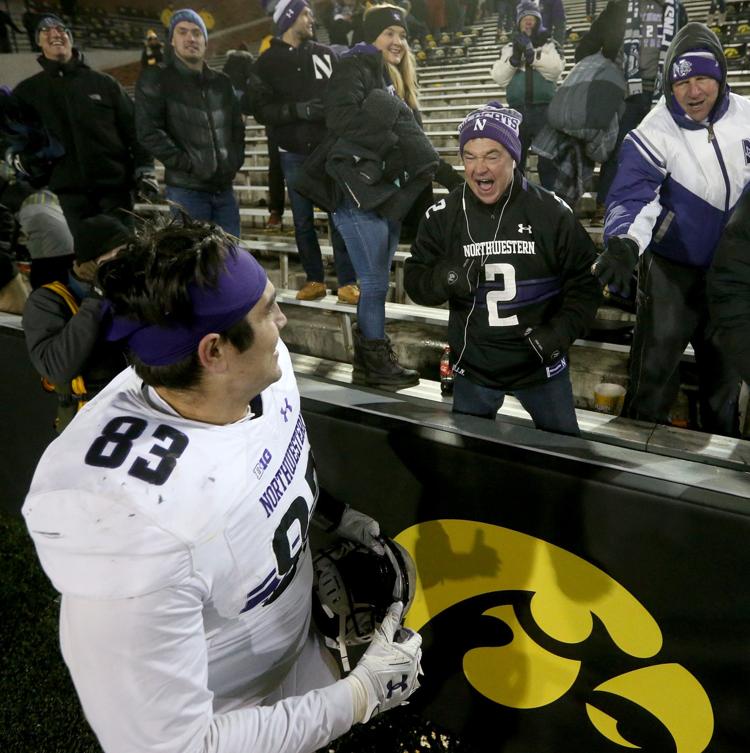 111018-Iowa-Football-023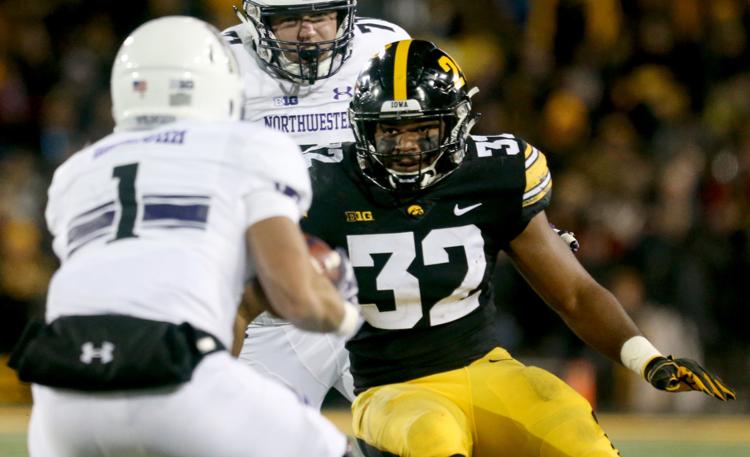 111018-Iowa-Football-020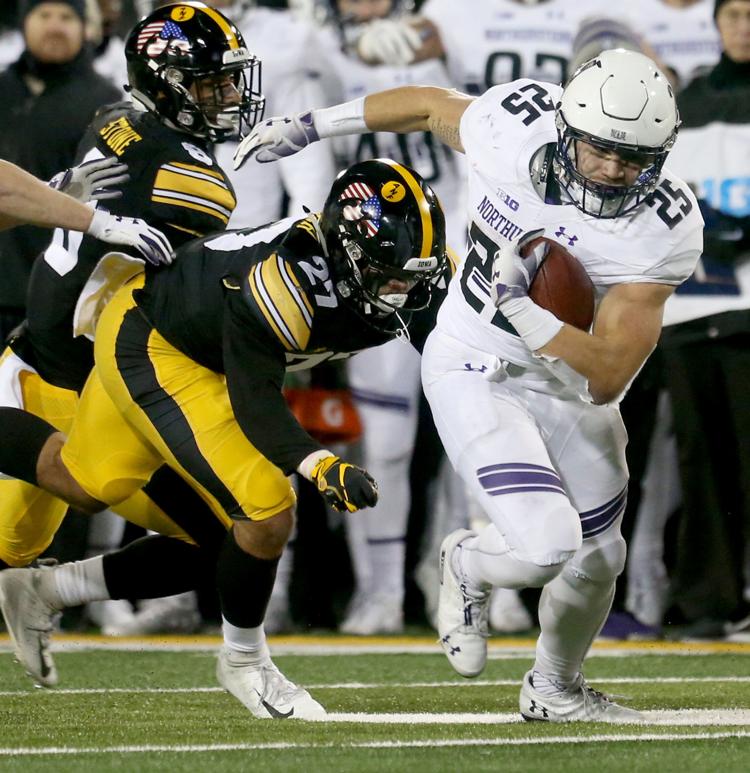 111018-Iowa-Football-019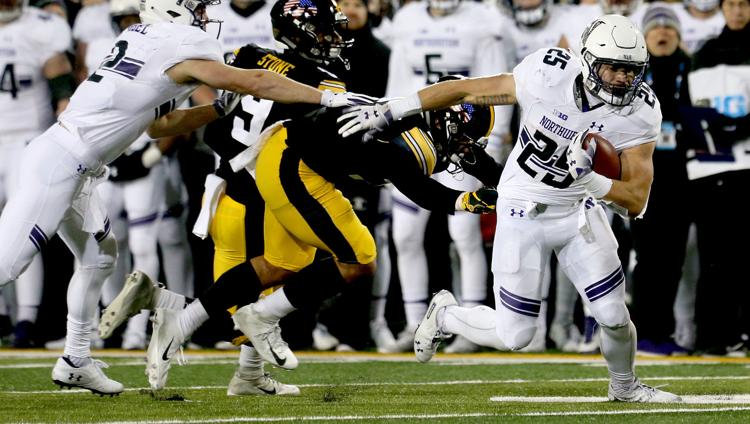 111018-Iowa-Football-022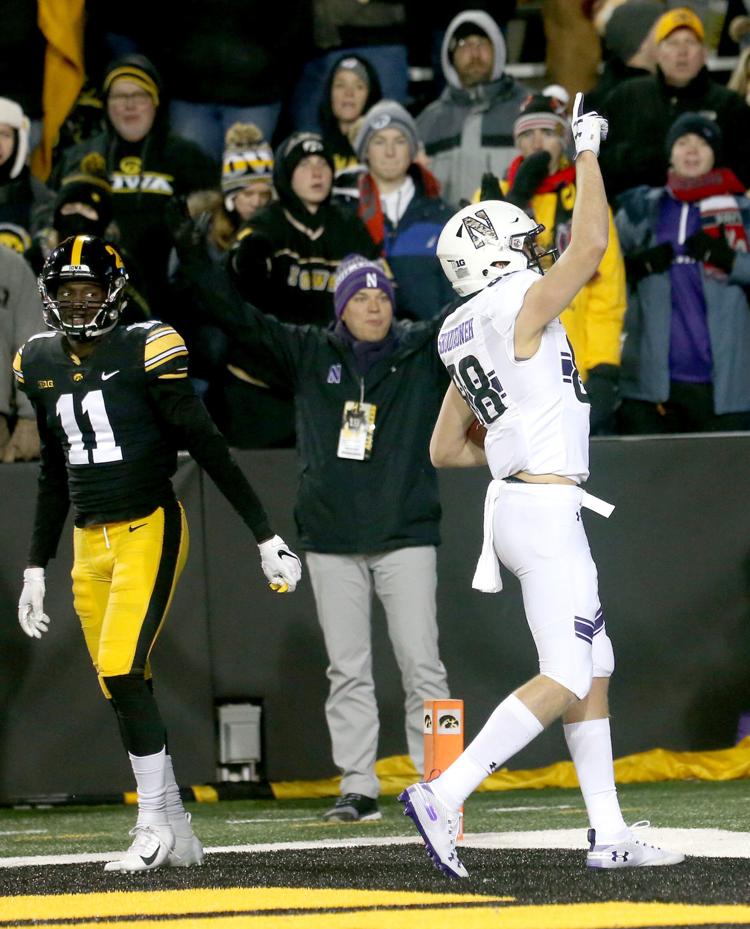 111018-Iowa-Football-015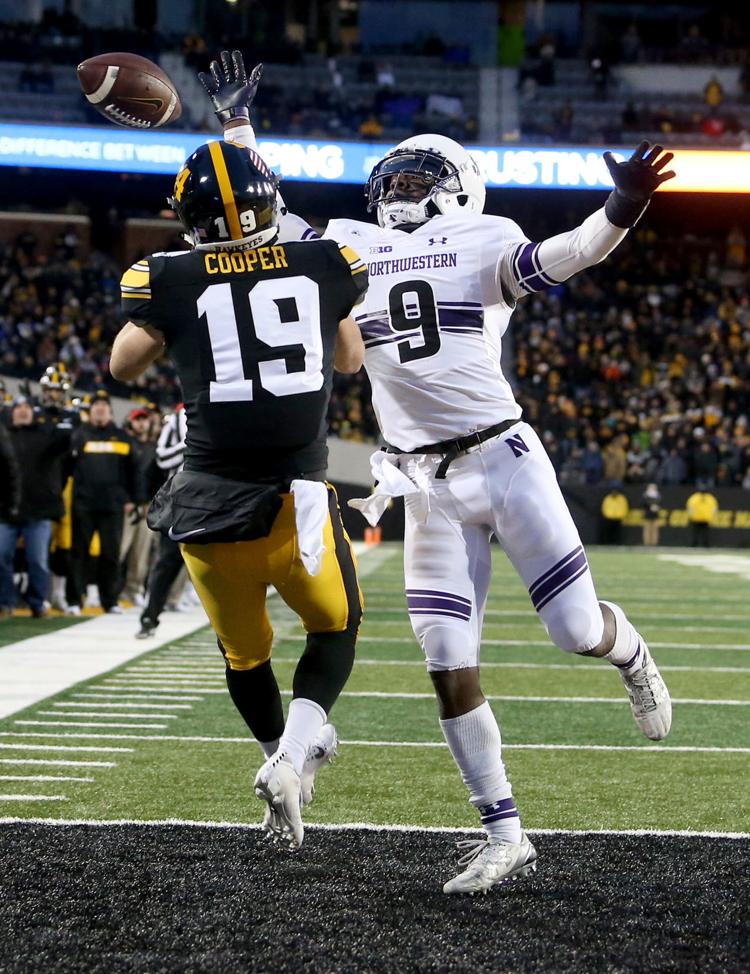 111018-Iowa-Football-006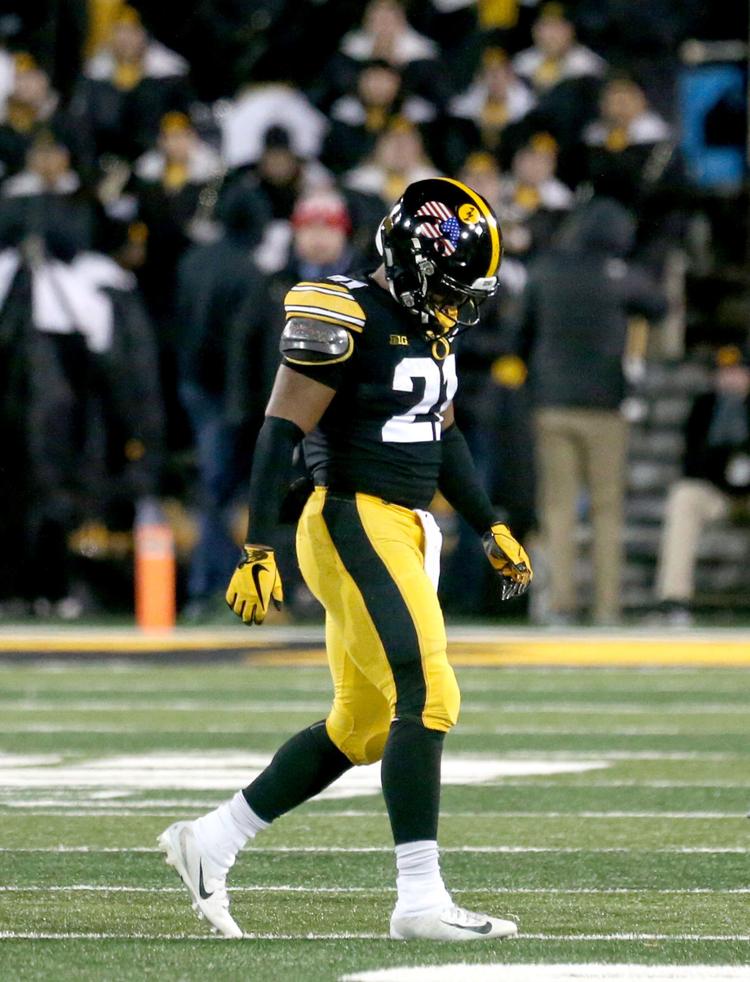 111018-Iowa-Football-021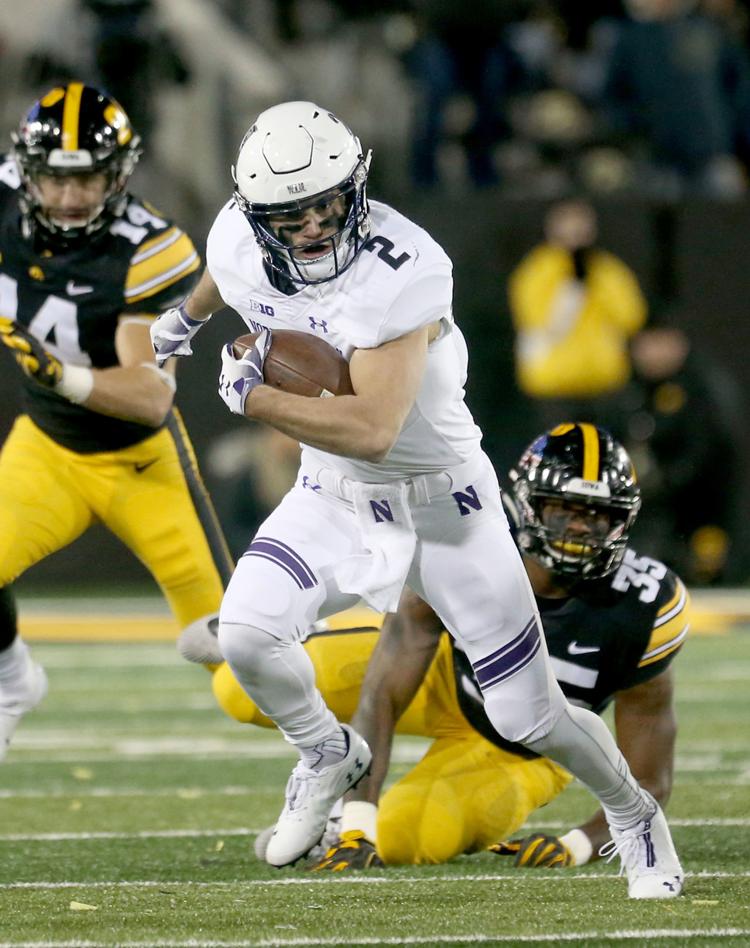 111018-Iowa-Football-010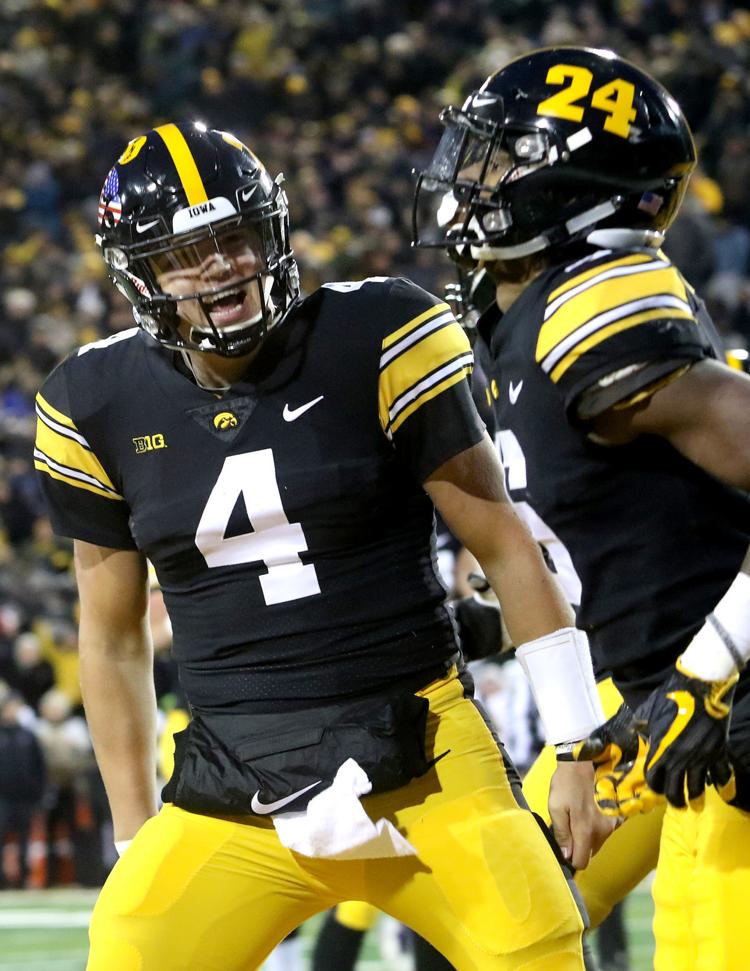 111018-Iowa-Football-018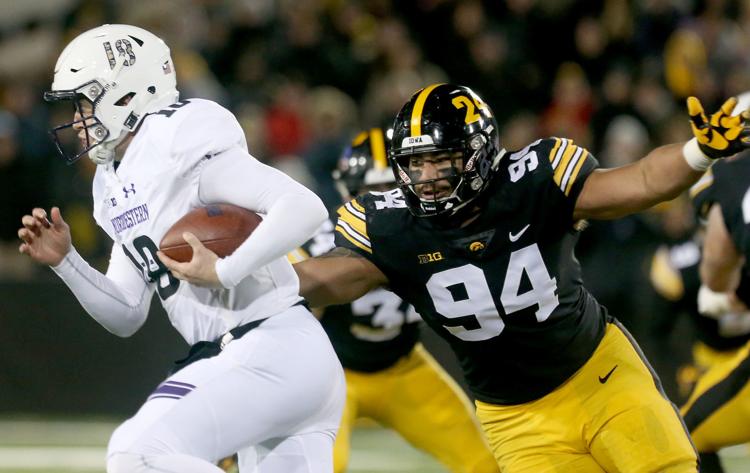 111018-Iowa-Football-013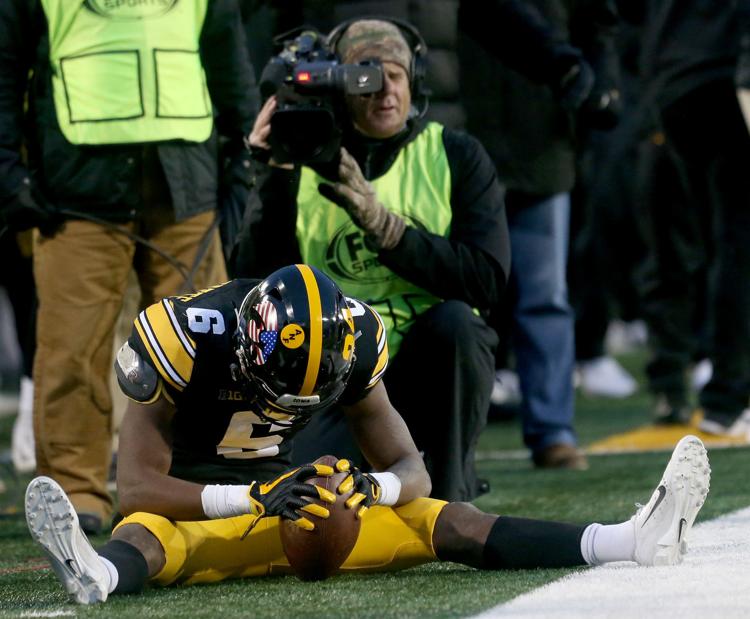 111018-Iowa-Football-014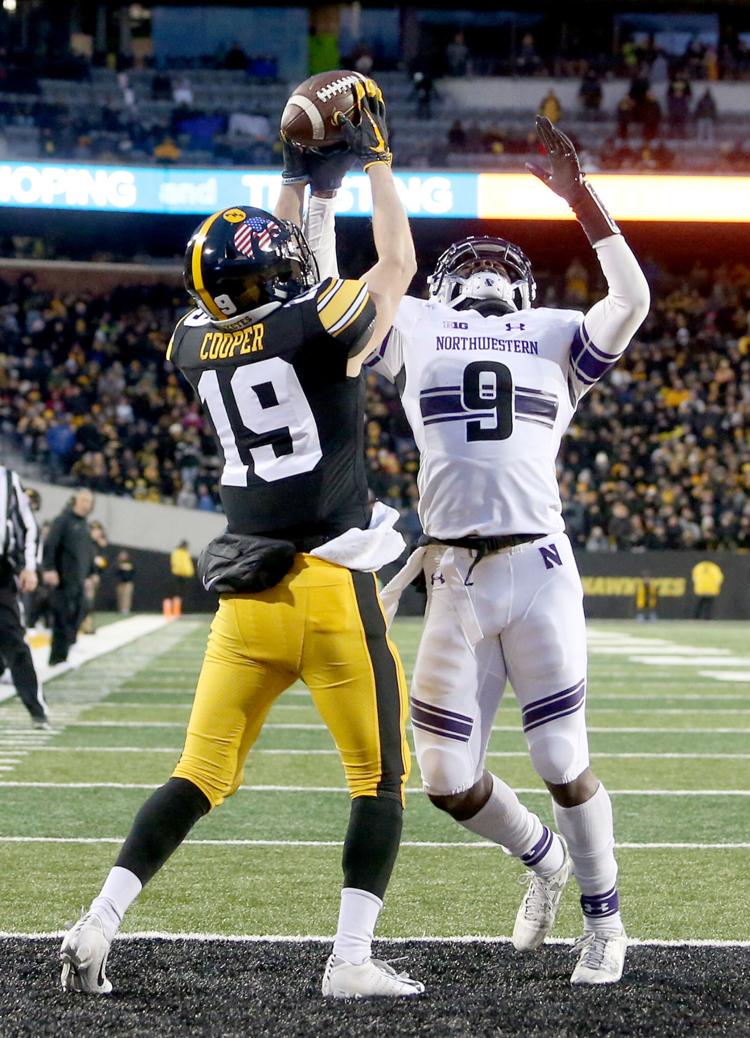 111018-Iowa-Football-008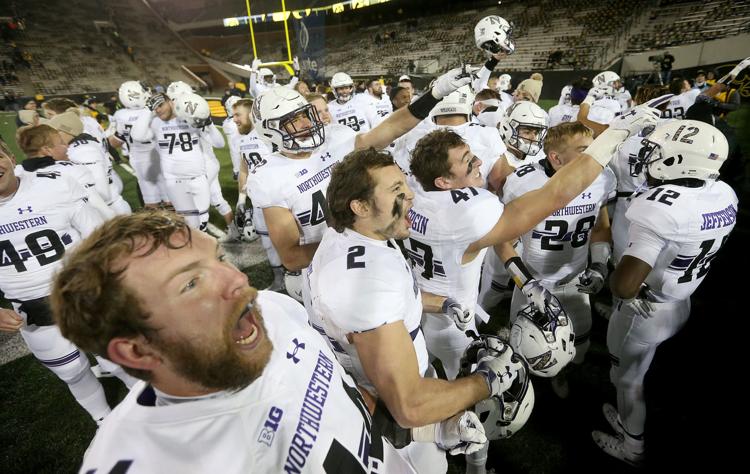 111018-Iowa-Football-007

111018-Iowa-Football-011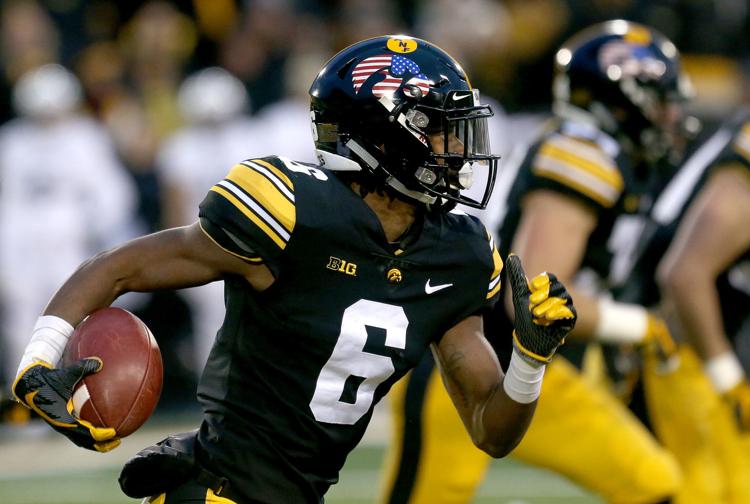 111018-Iowa-Football-026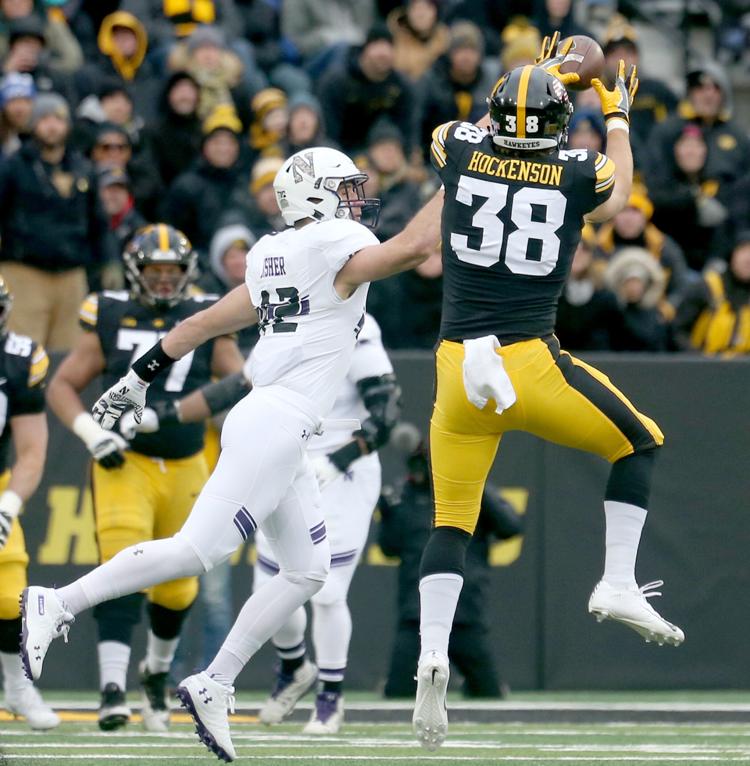 111018-Iowa-Football-025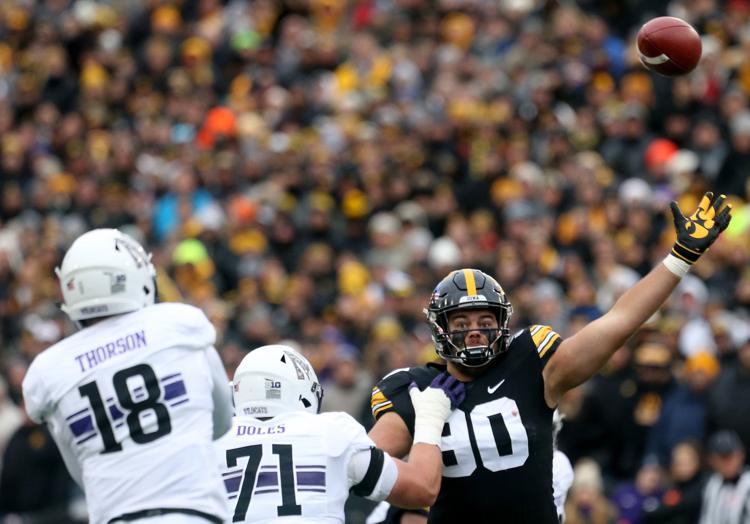 111018-Iowa-Football-031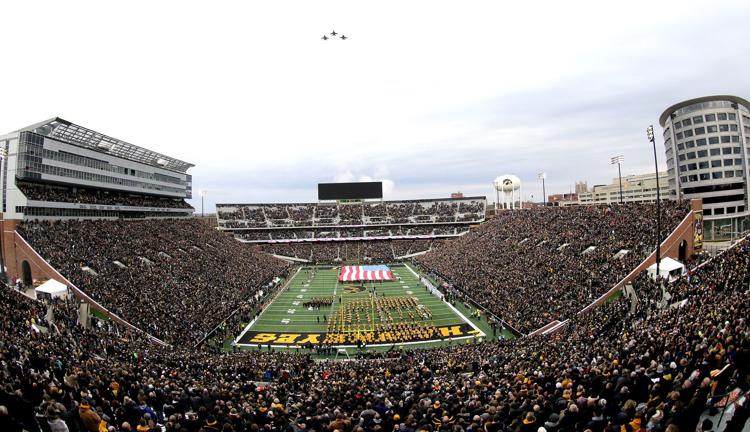 111018-Iowa-Football-030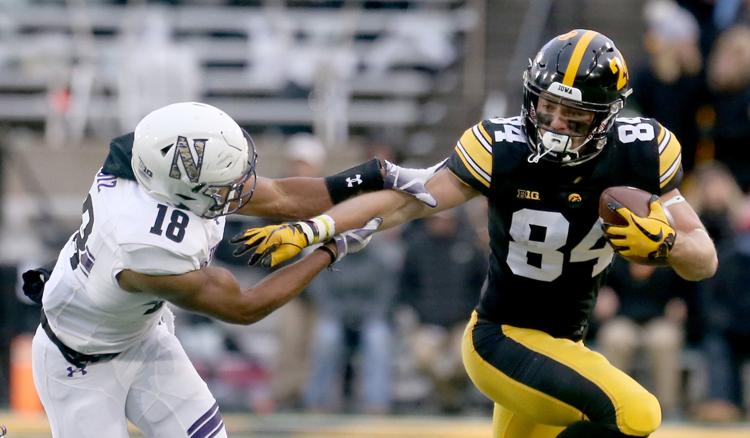 111018-Iowa-Football-027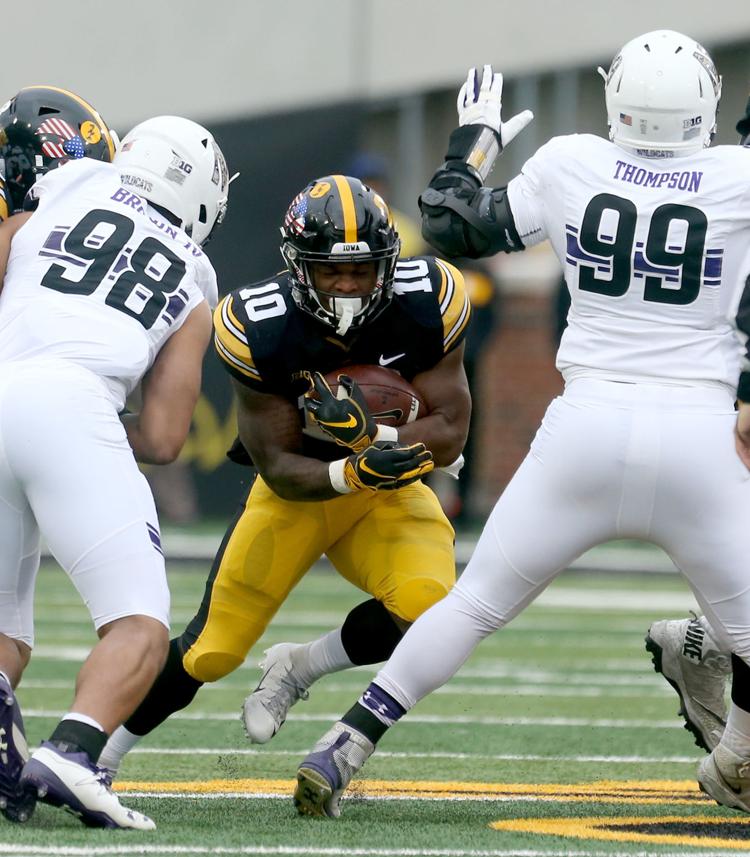 111018-Iowa-Football-024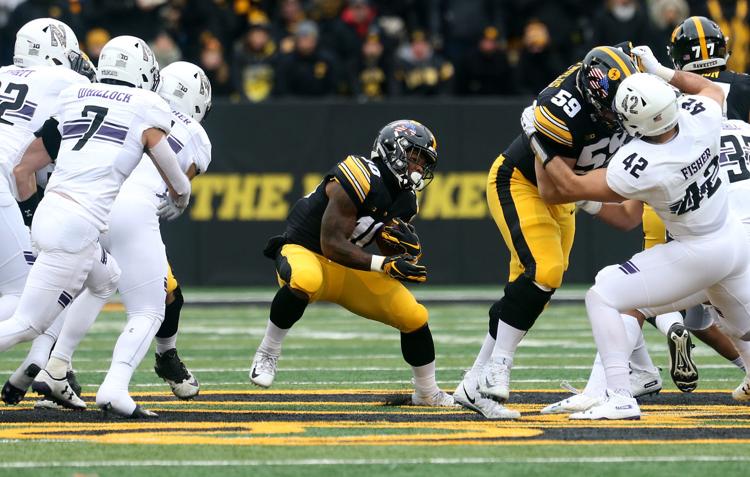 111018-Iowa-Football-032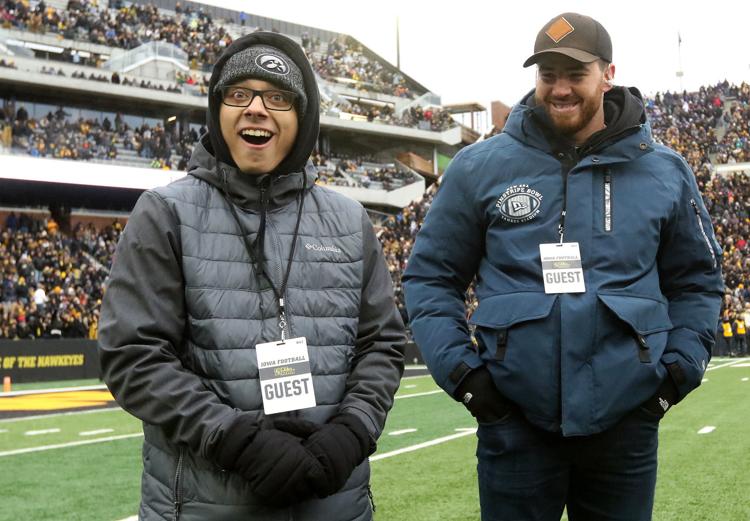 111018-Iowa-Football-033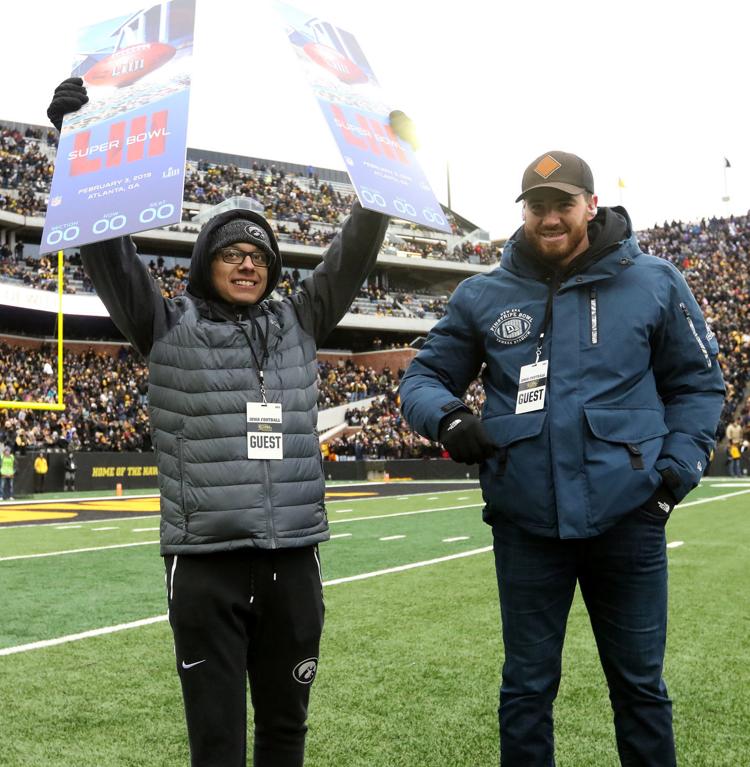 Iowa Purdue Football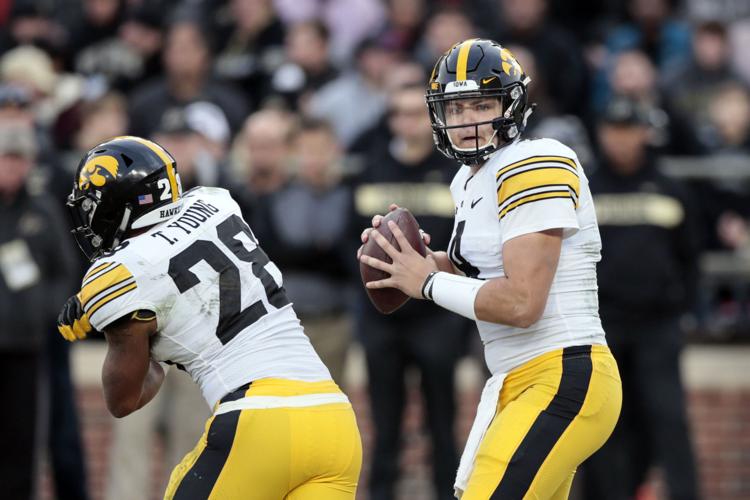 Iowa Purdue Football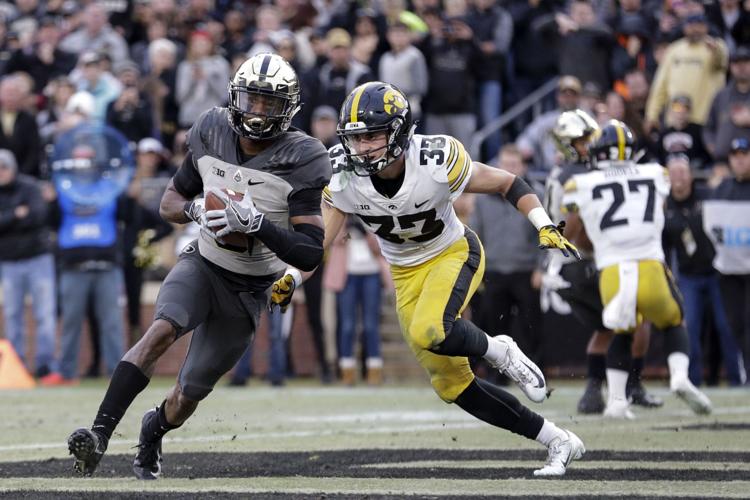 Iowa Purdue Football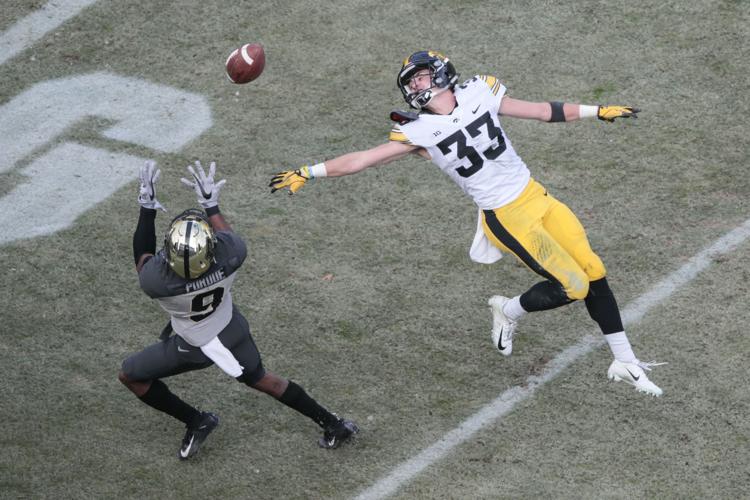 Iowa Purdue Football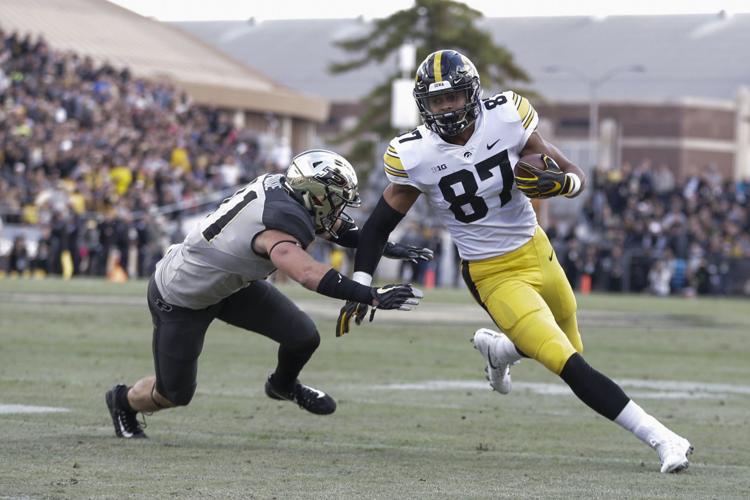 Iowa Purdue Football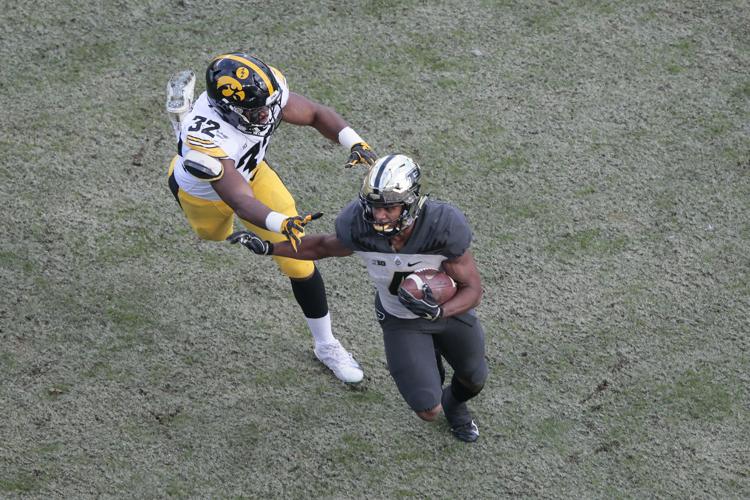 Iowa Purdue Football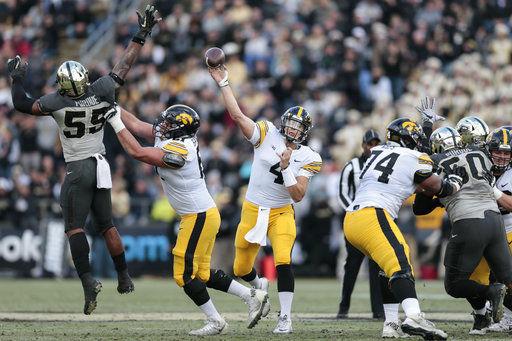 Iowa St Penn St Football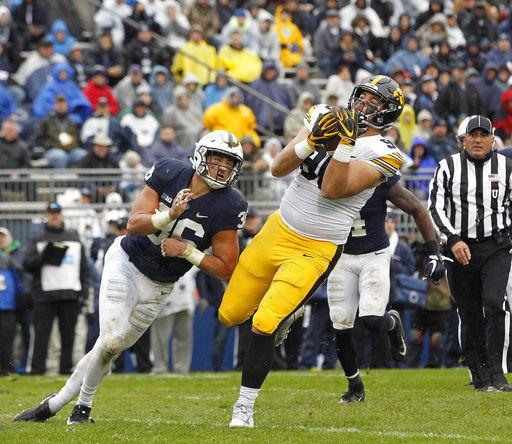 Iowa St Penn St Football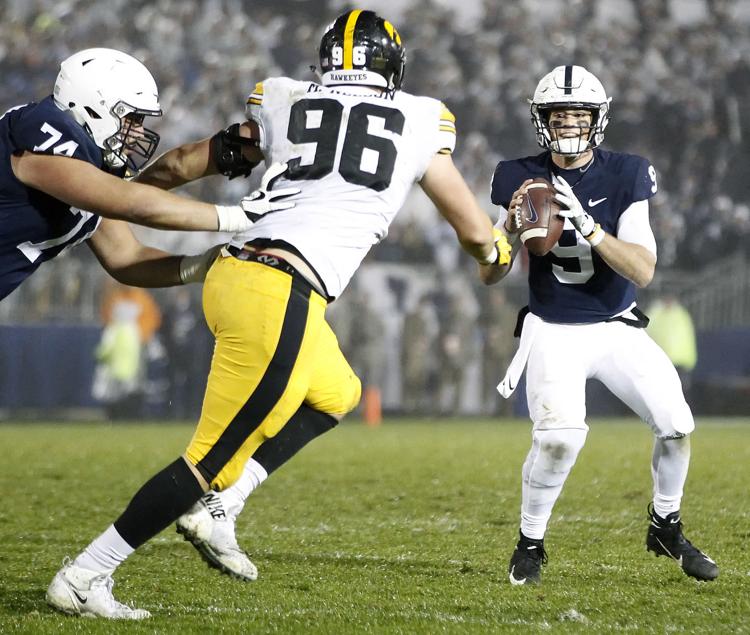 Iowa St Penn St Football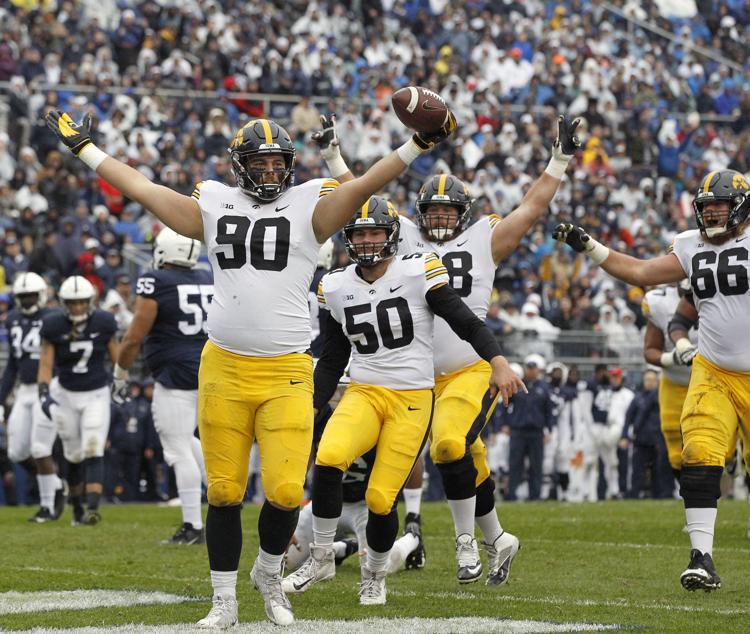 Iowa St Penn St Football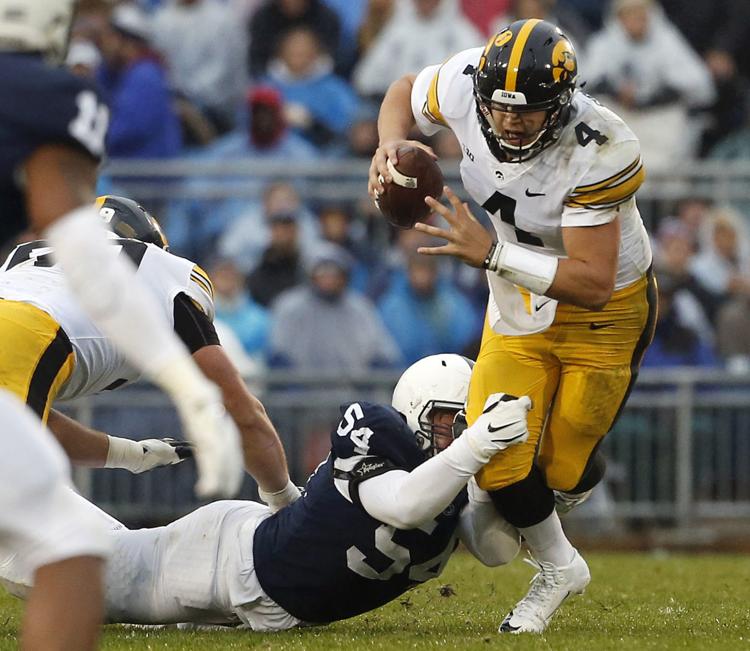 Iowa St Penn St Football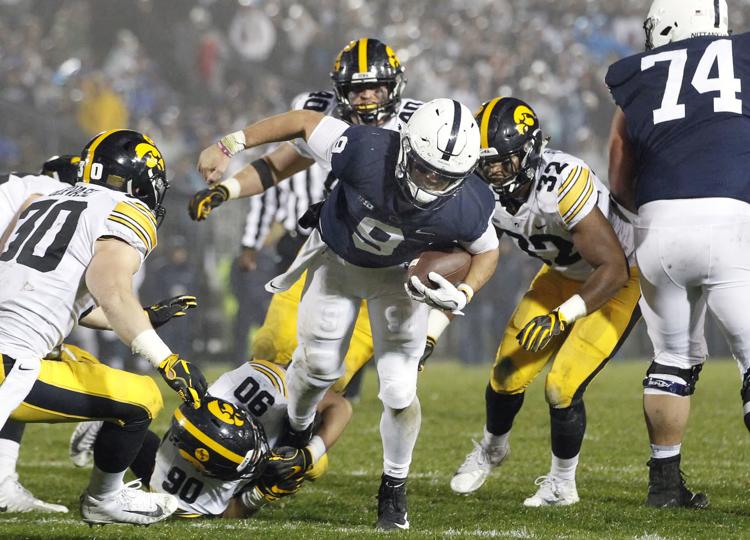 Iowa St Penn St Football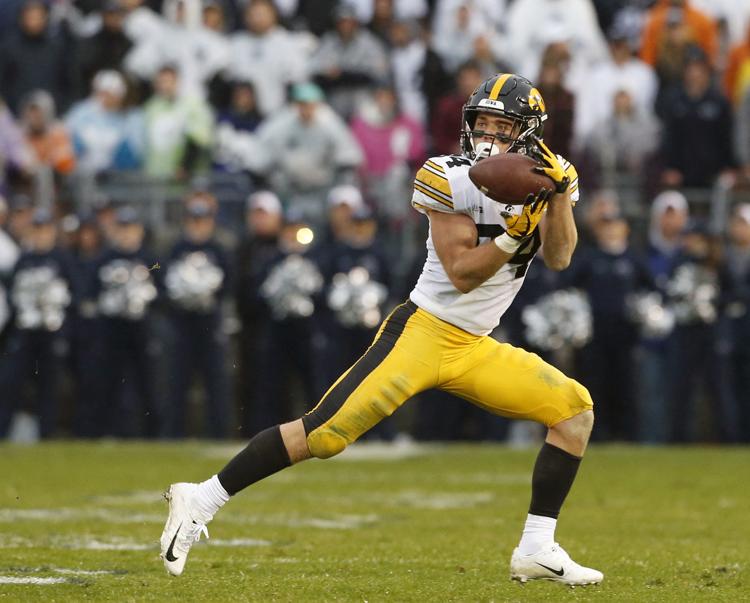 102018-Iowa-Maryland-PreGame-001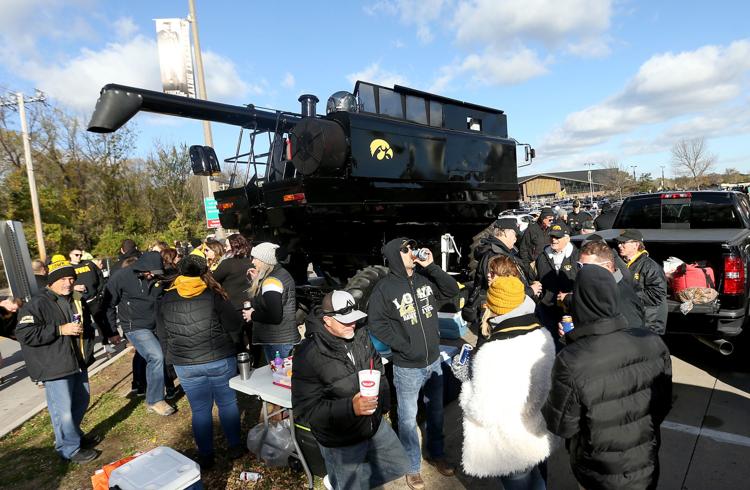 102018-Iowa-Maryland FB-003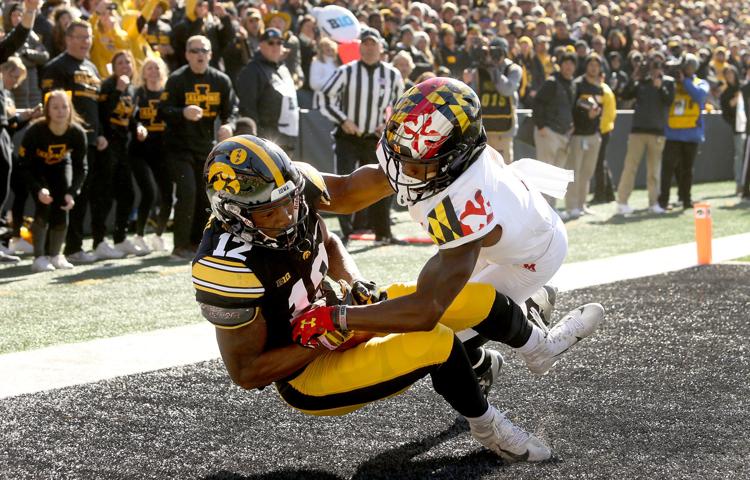 102018-Iowa-Maryland FB-004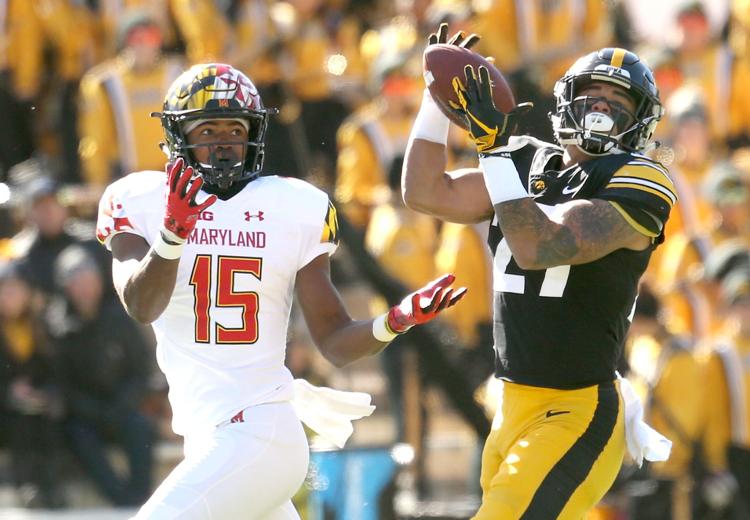 102018-Iowa-Maryland FB-002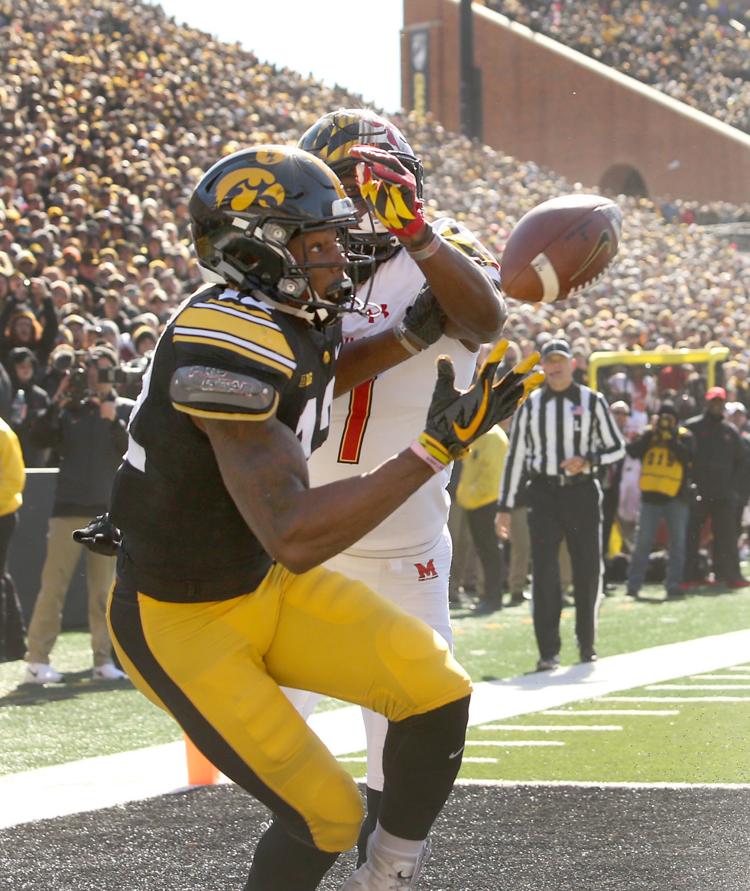 102018-Iowa-Maryland FB-005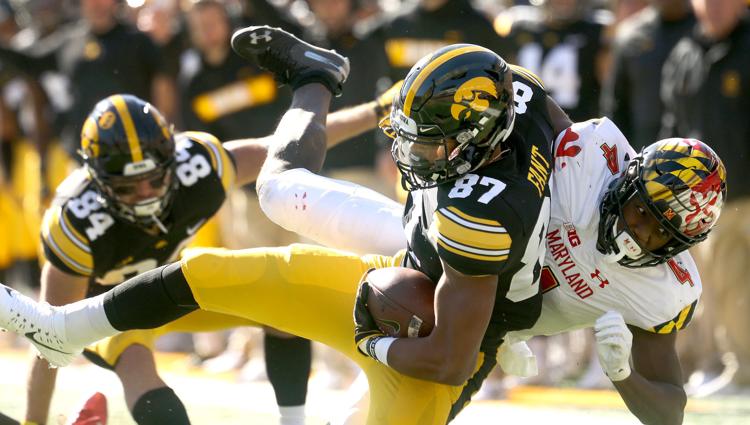 102018-Iowa-Maryland FB-007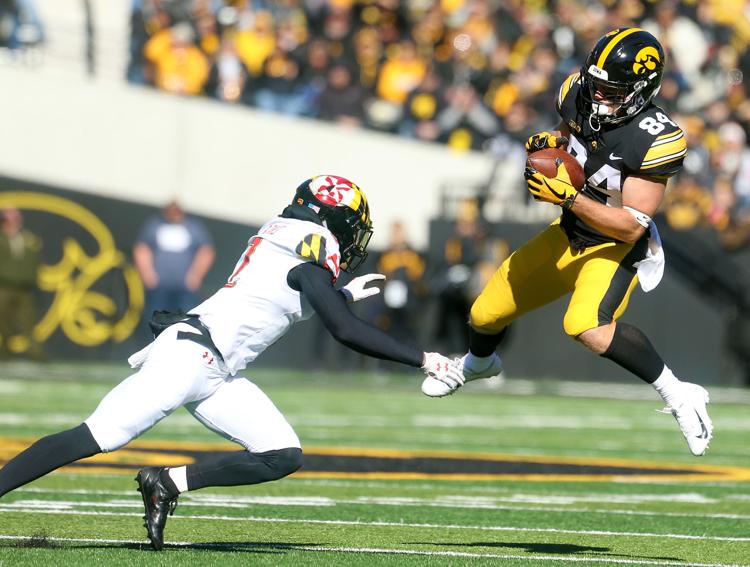 102018-Iowa-Maryland FB-006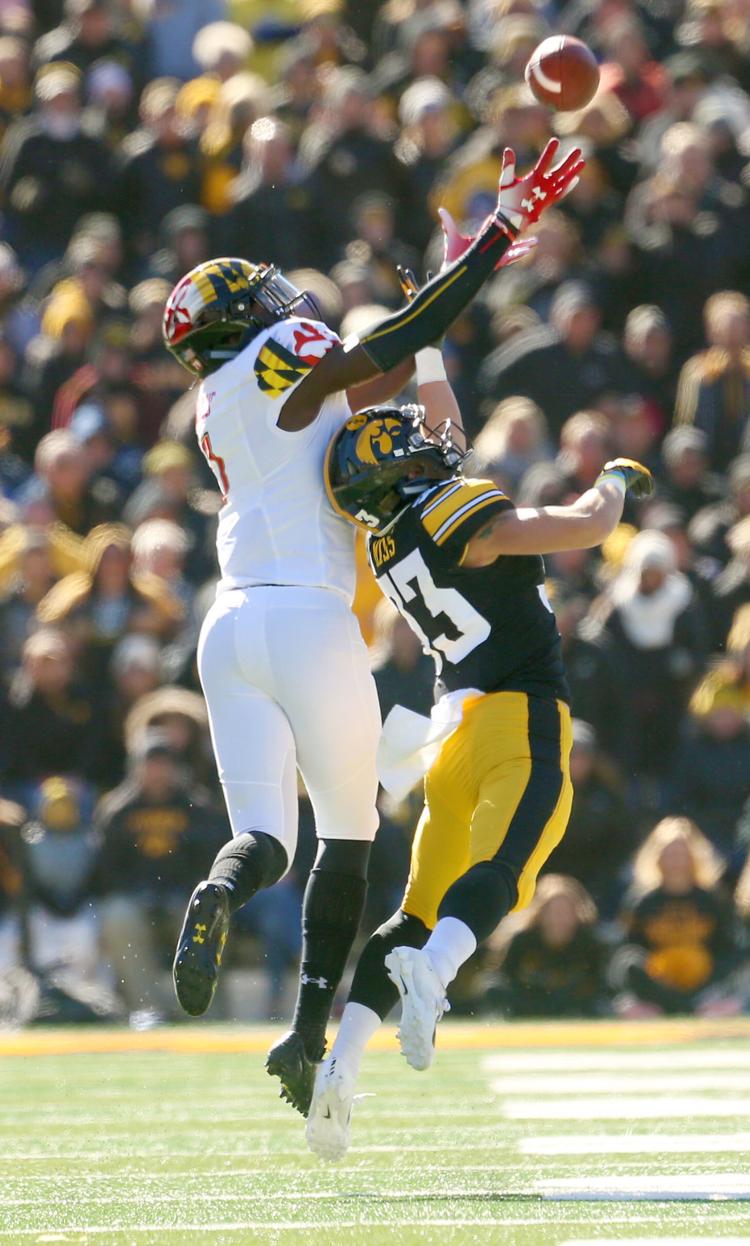 102018-Iowa-Maryland FB-026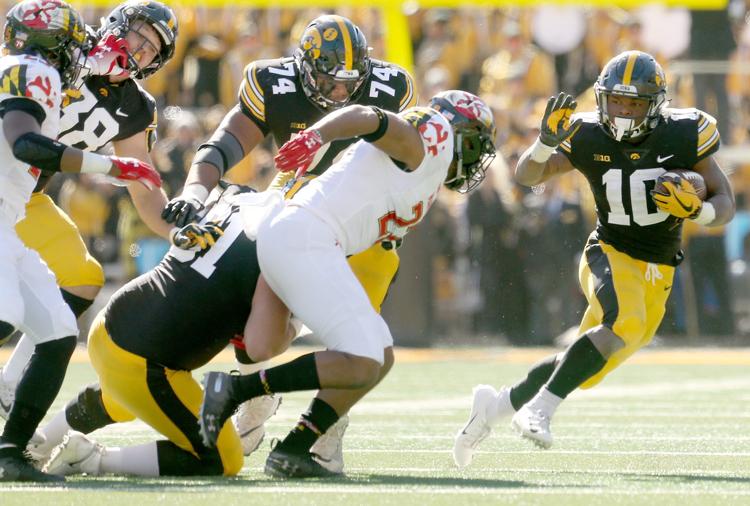 102018-Iowa-Maryland FB-028
102018-Iowa-Maryland FB-029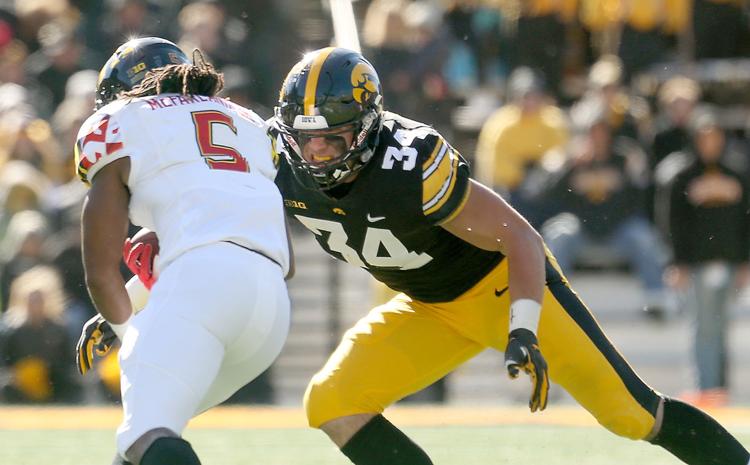 102018-Iowa-Maryland FB-024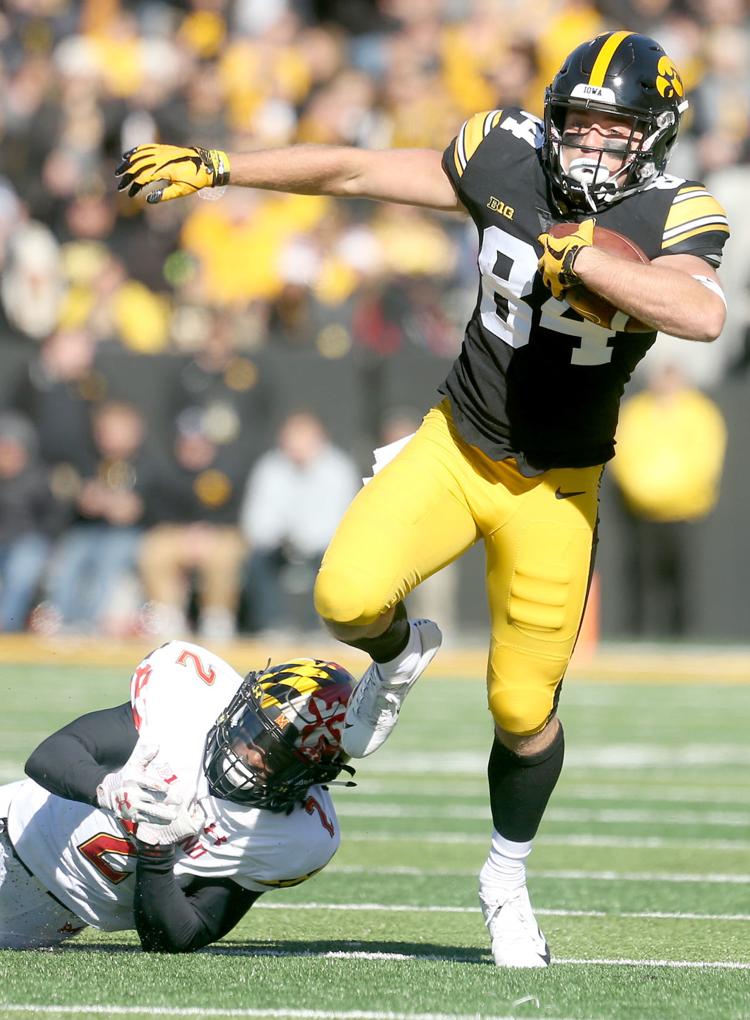 102018-Iowa-Maryland FB-022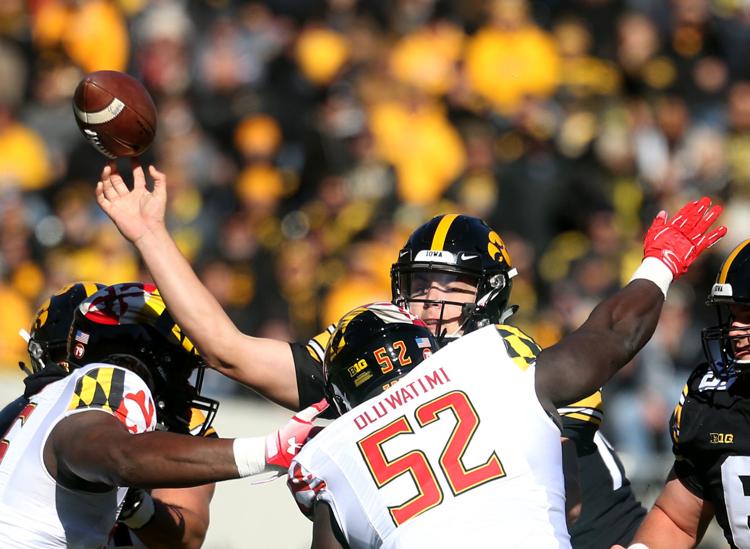 102018-Iowa-Maryland FB-031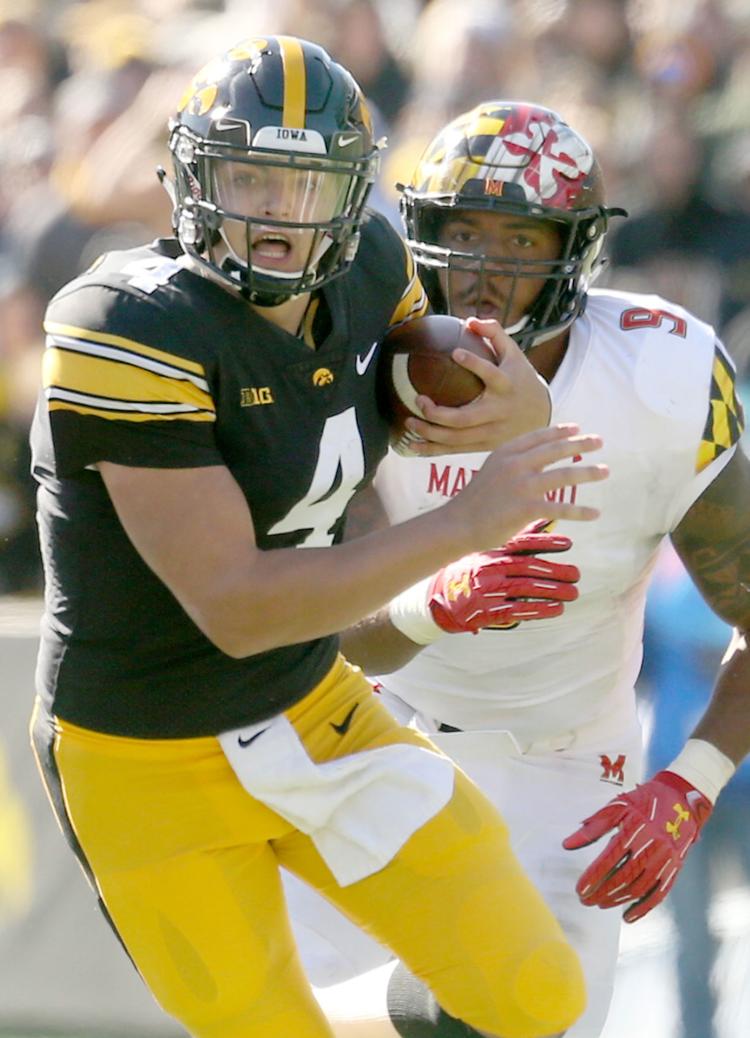 102018-Iowa-Maryland FB-023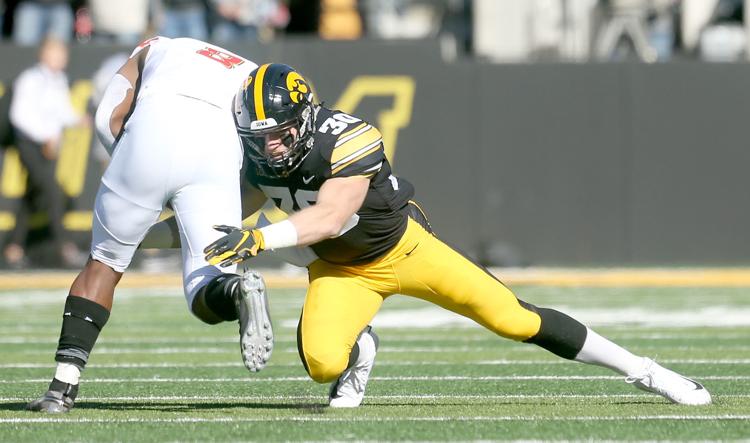 102018-Iowa-Maryland FB-030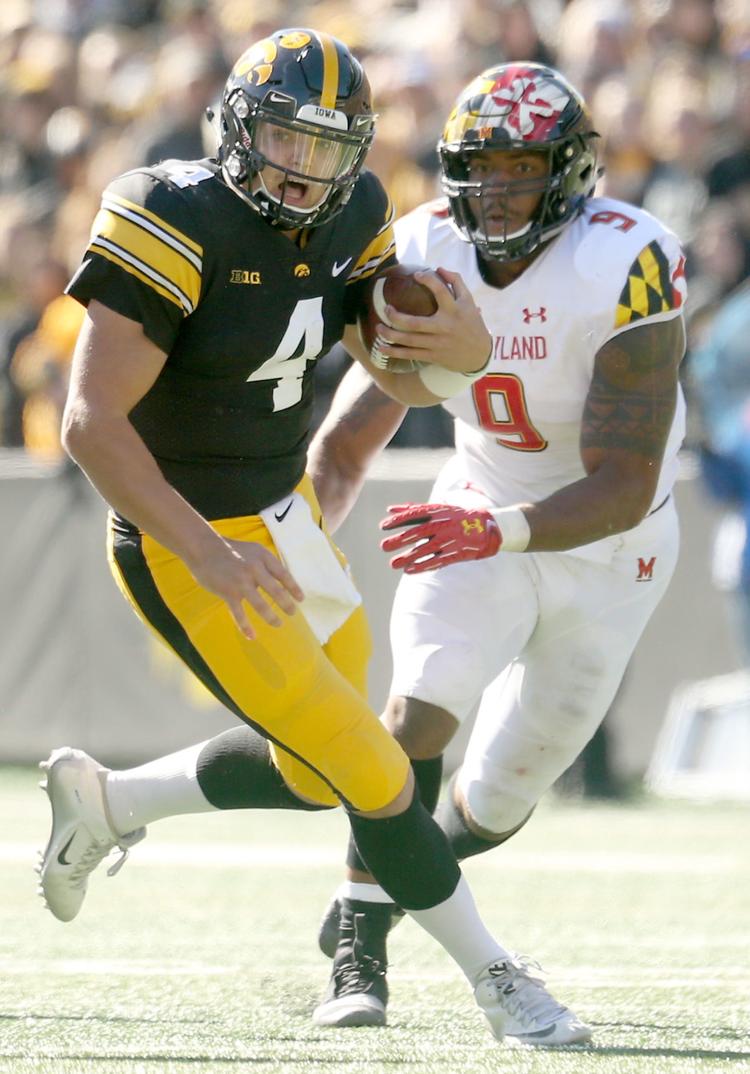 102018-Iowa-Maryland FB-027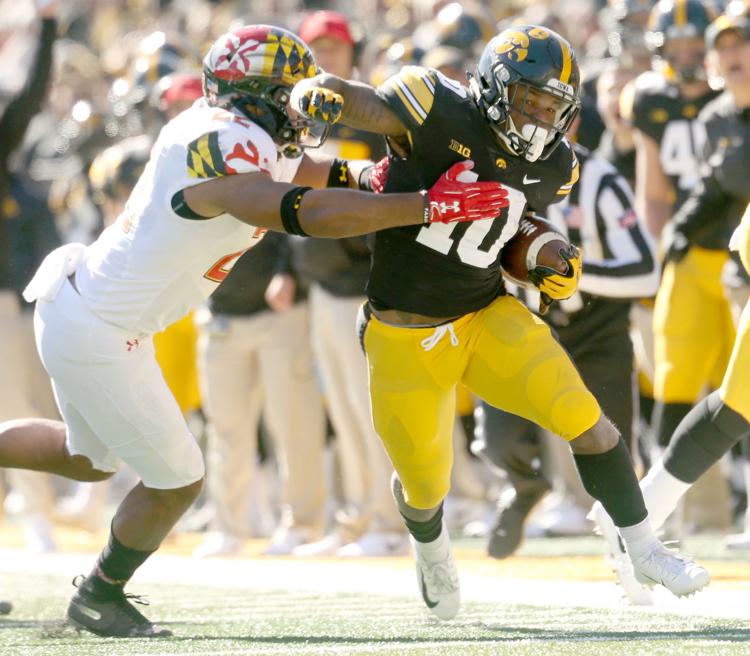 102018-Iowa-Maryland FB-025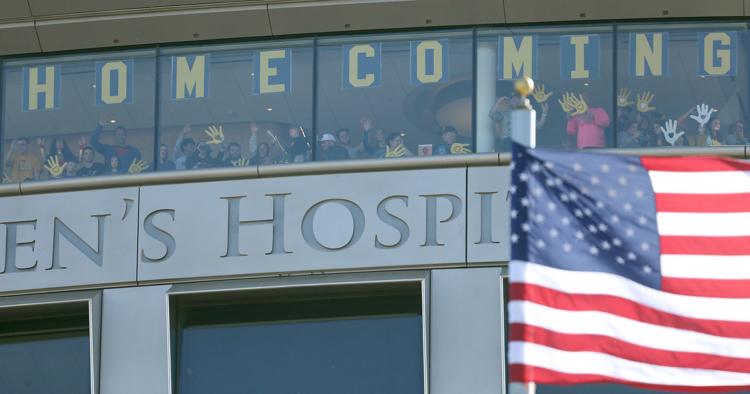 102018-Iowa-Maryland FB-021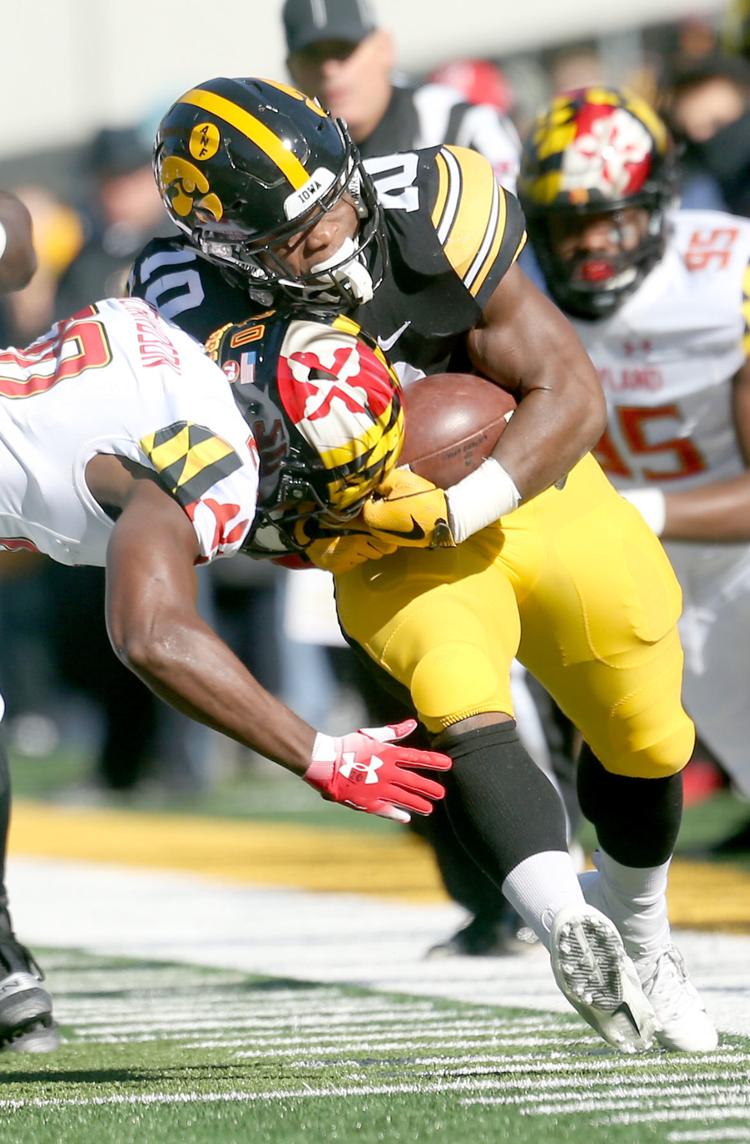 102018-Iowa-Maryland FB-020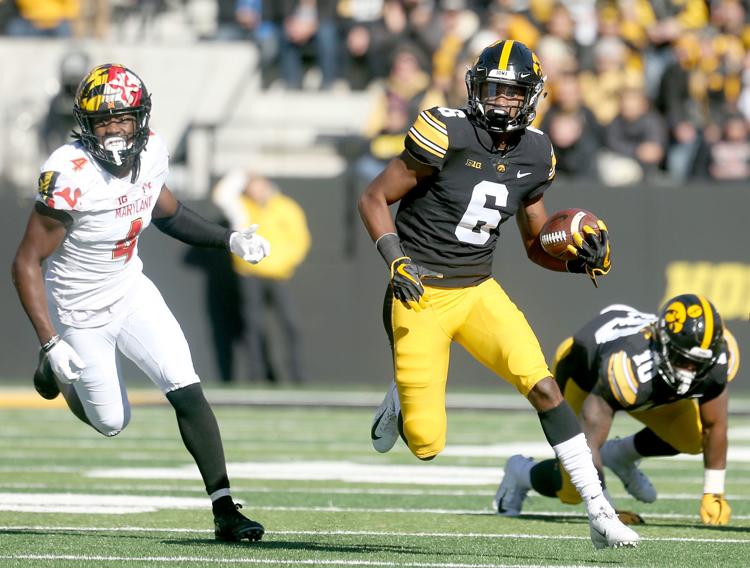 102018-Iowa-Maryland FB-009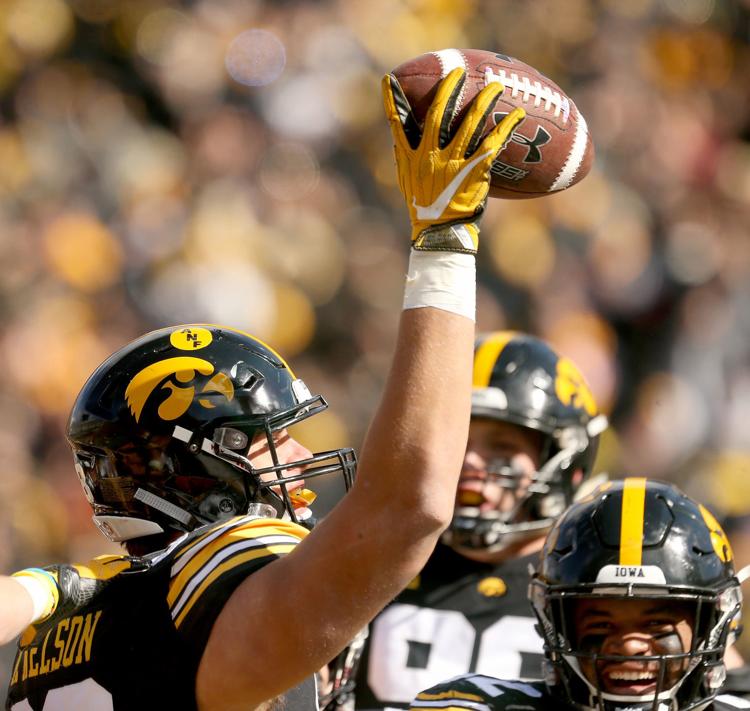 102018-Iowa-Maryland FB-017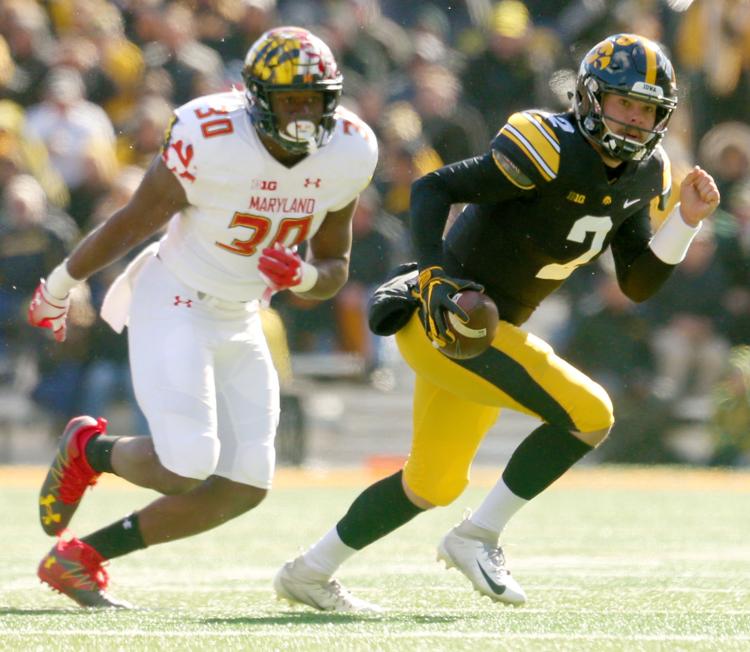 102018-Iowa-Maryland FB-016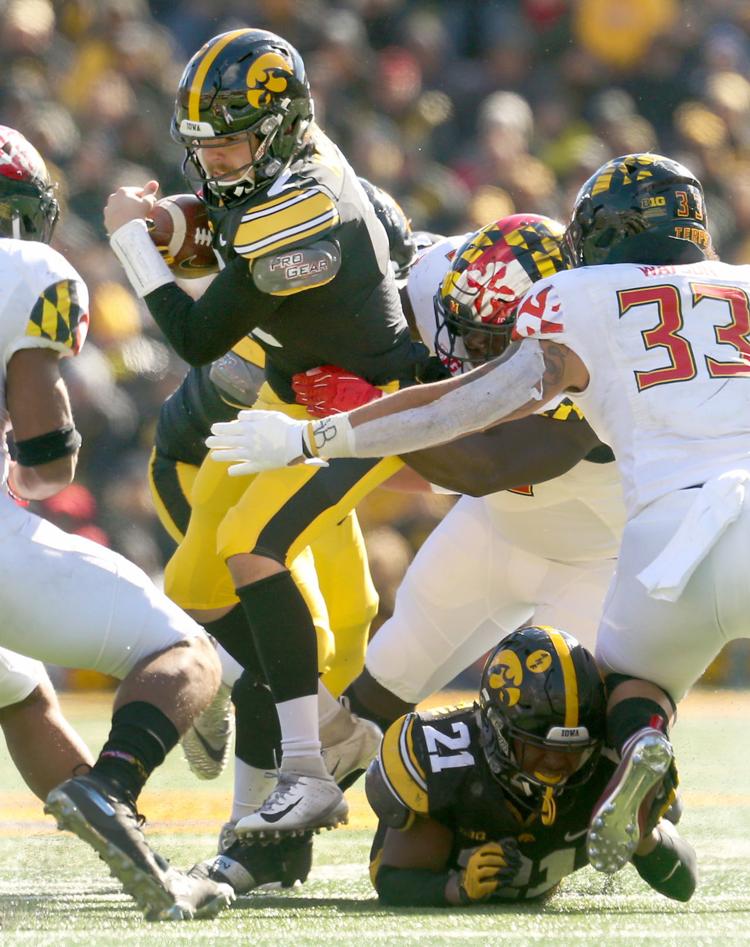 102018-Iowa-Maryland FB-018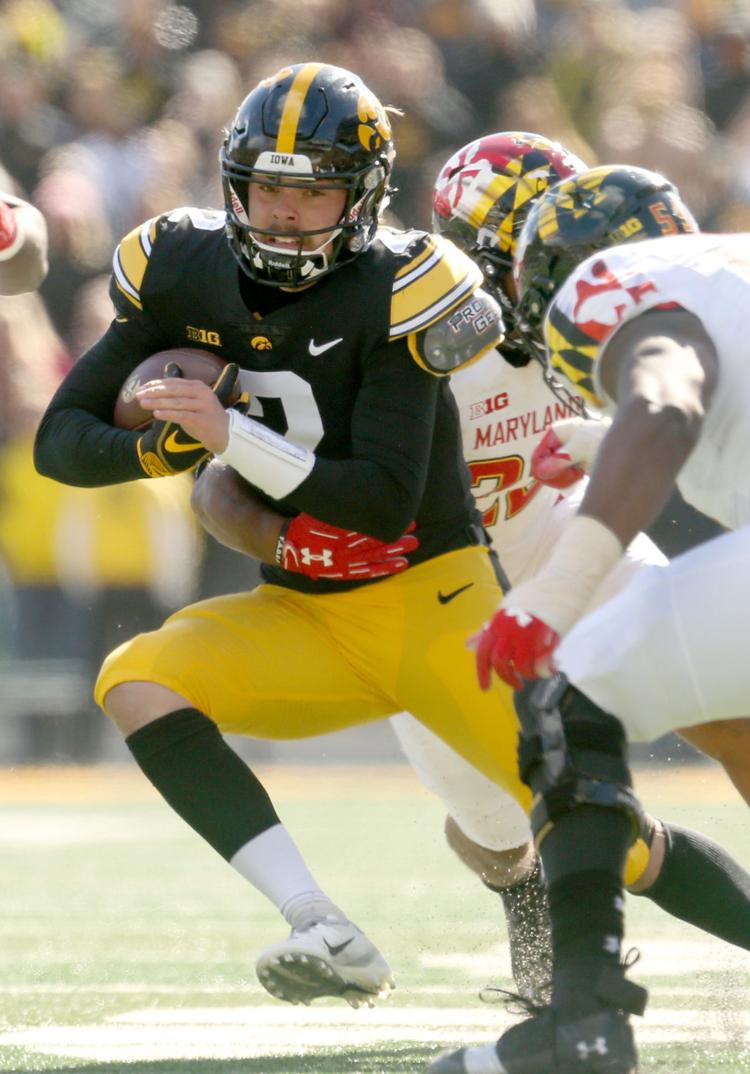 102018-Iowa-Maryland FB-013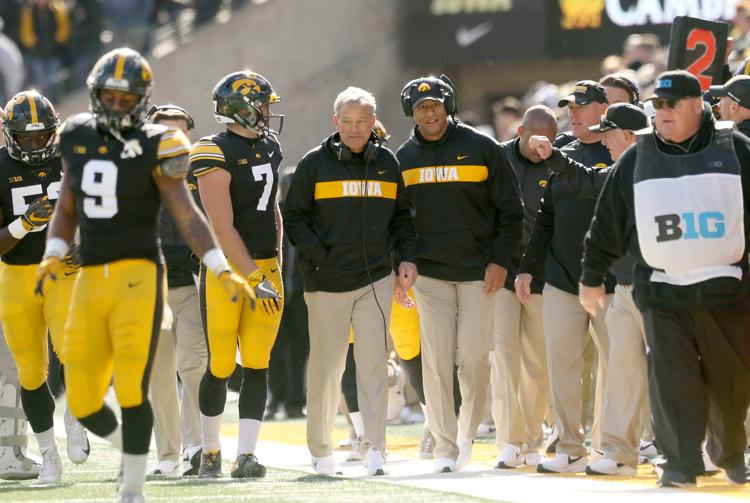 102018-Iowa-Maryland FB-012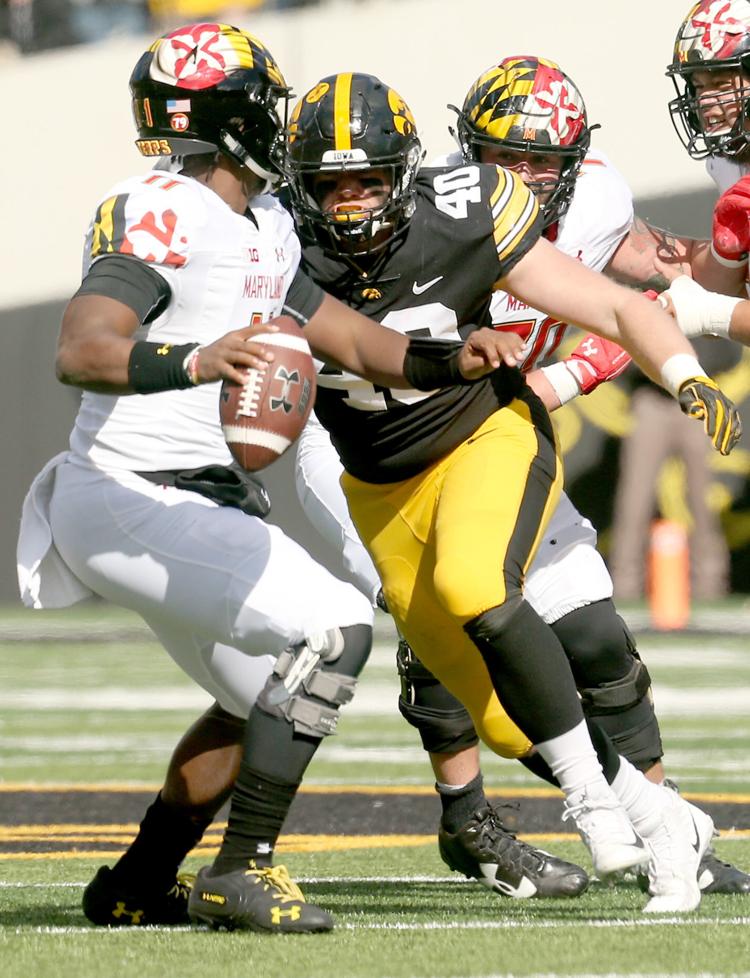 102018-Iowa-Maryland FB-010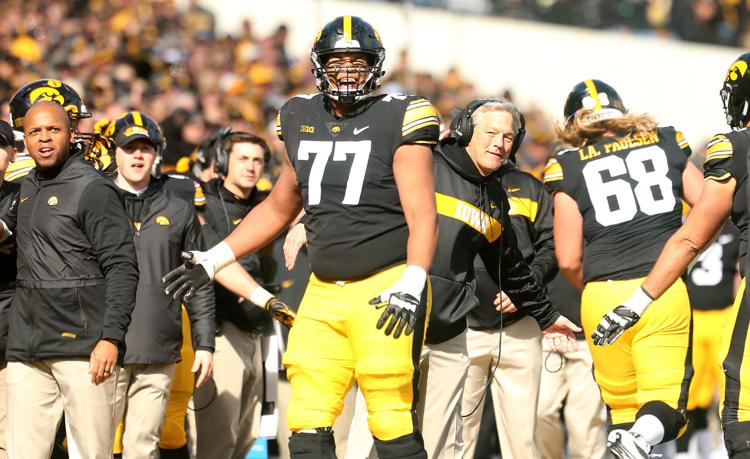 102018-Iowa-Maryland FB-008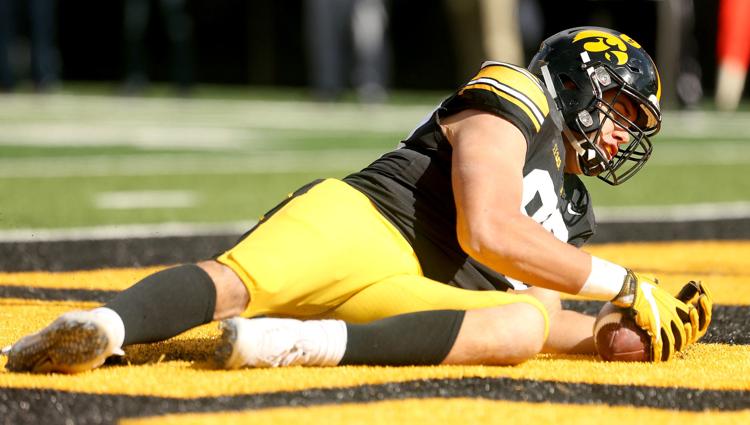 102018-Iowa-Maryland FB-015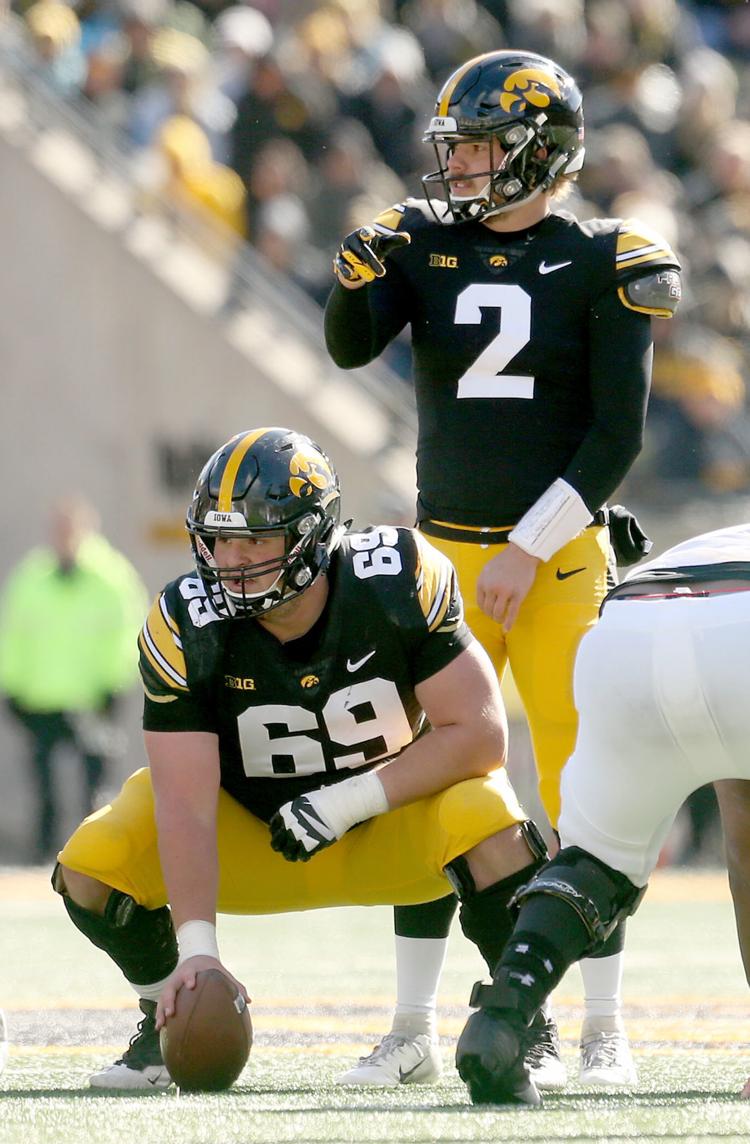 102018-Iowa-Maryland FB-019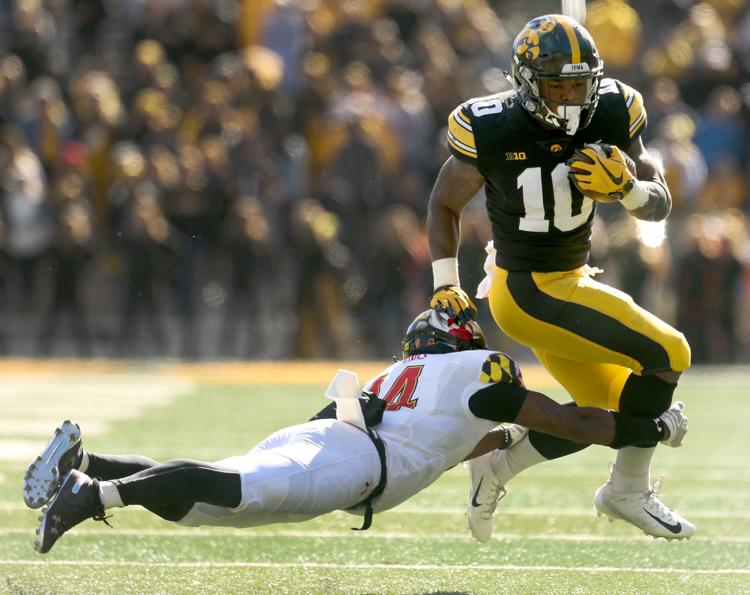 102018-Iowa-Maryland FB-011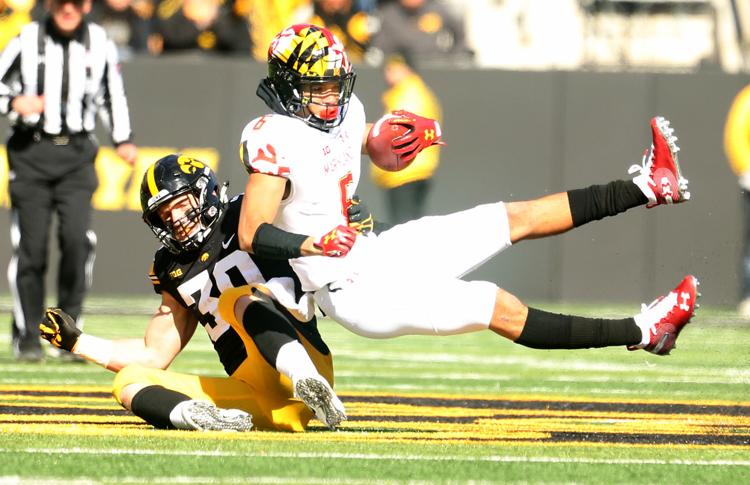 102018-Iowa-Maryland FB-014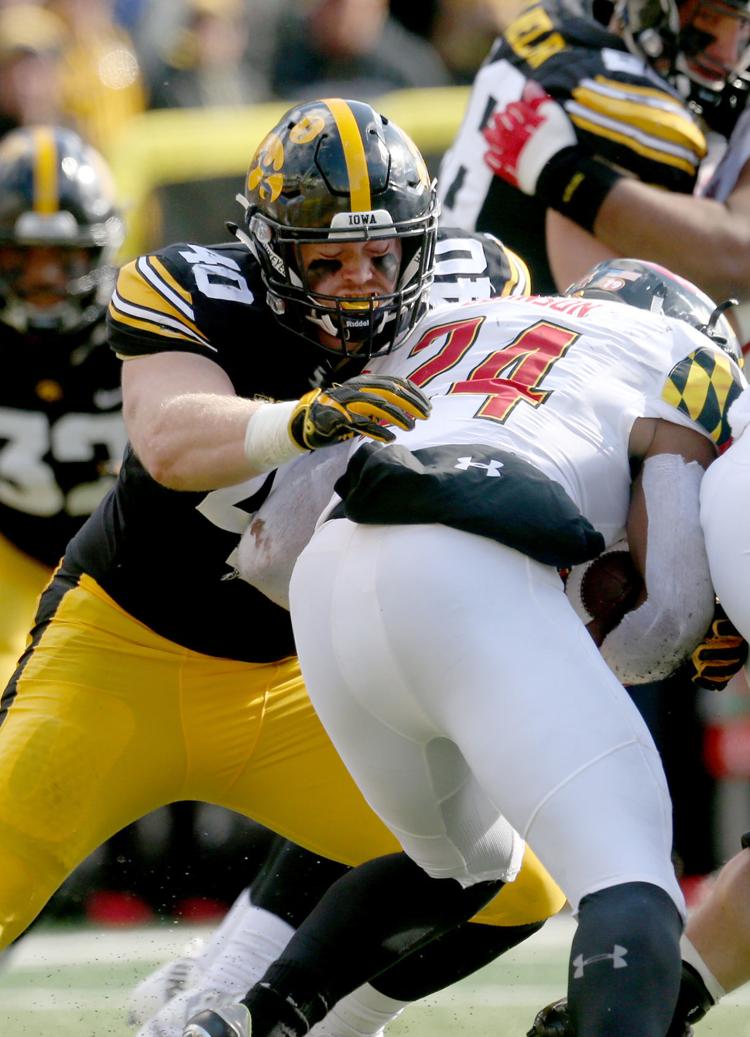 Maryland Iowa Football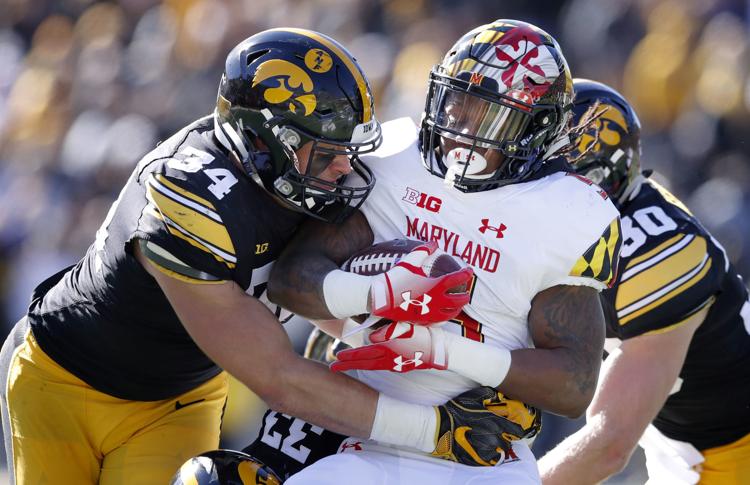 Iowa Indiana Football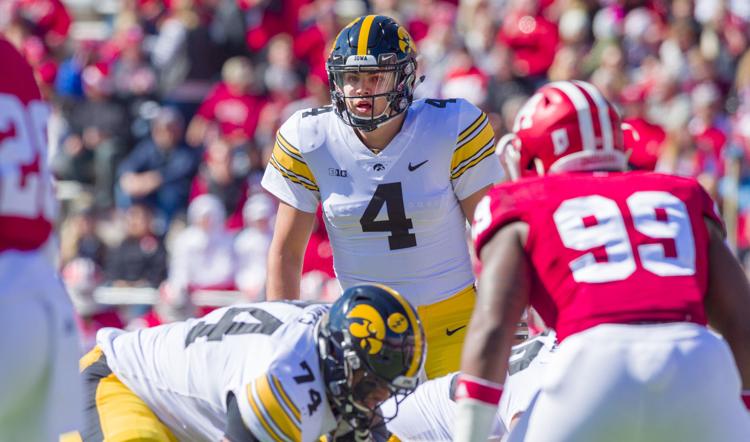 APTOPIX Iowa Indiana Football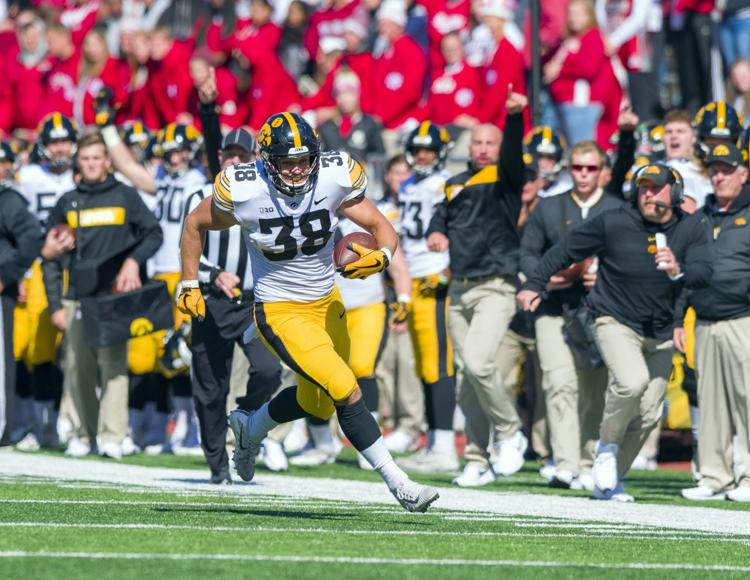 Iowa Indiana Football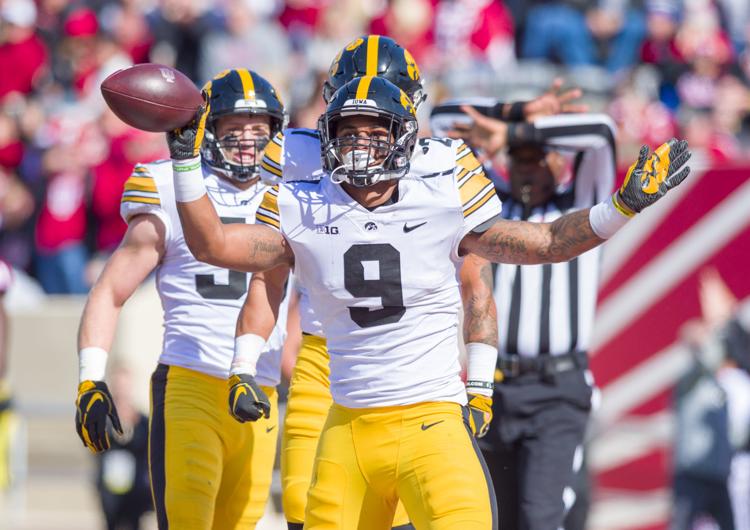 Iowa Indiana Football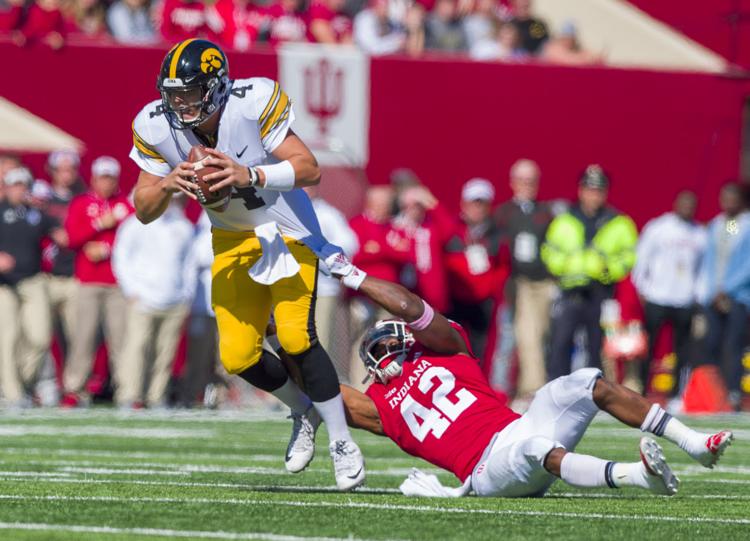 Iowa Indiana Football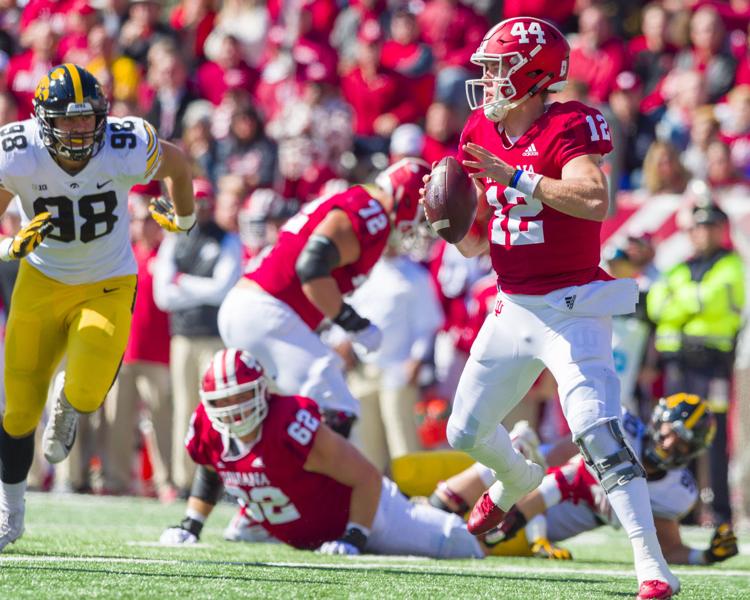 Iowa Indiana Football
Iowa Indiana Football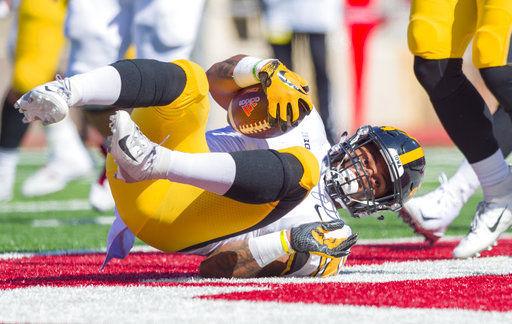 Iowa Minnesota Football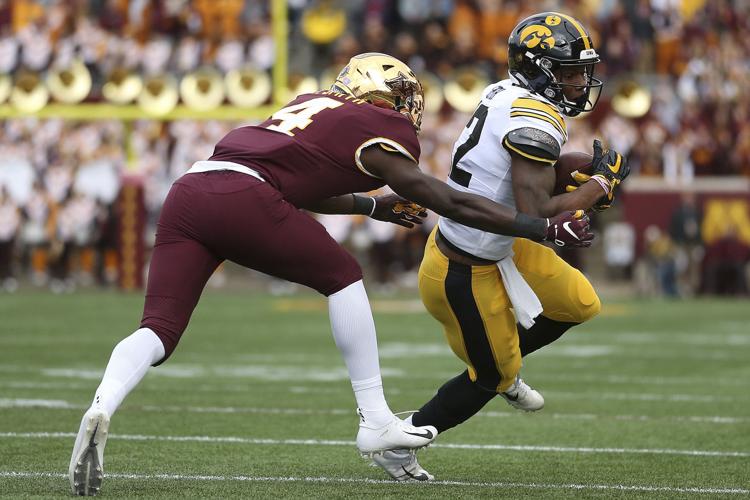 Iowa Minnesota Football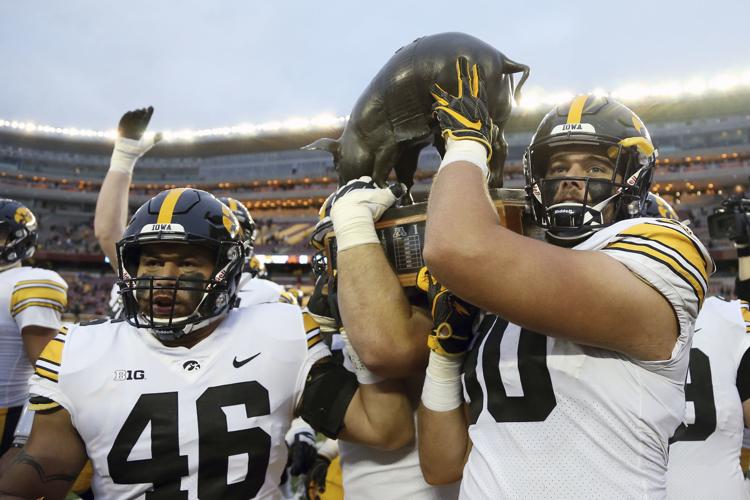 Iowa Minnesota Football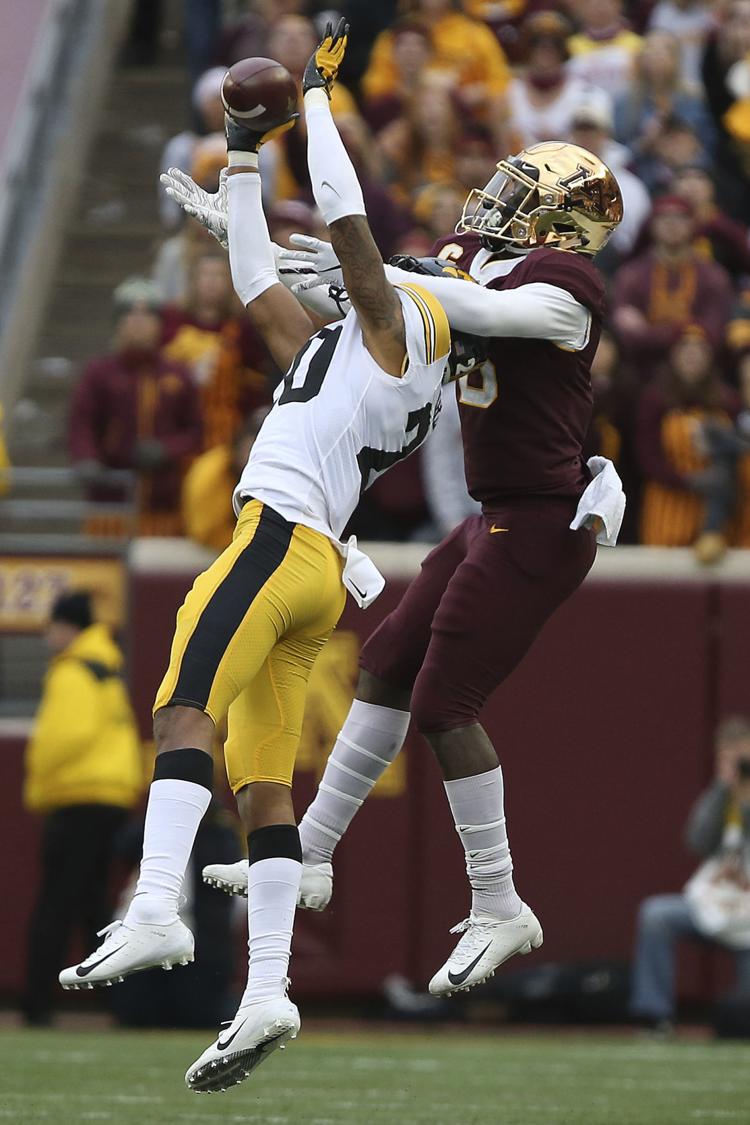 Iowa Minnesota Football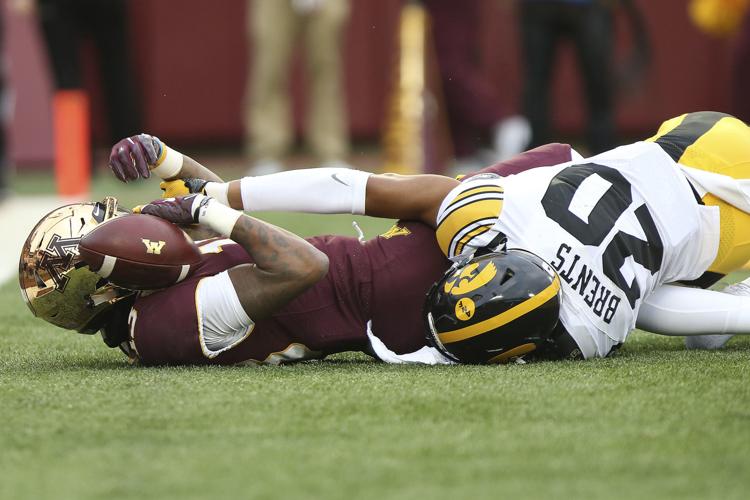 Iowa Minnesota Football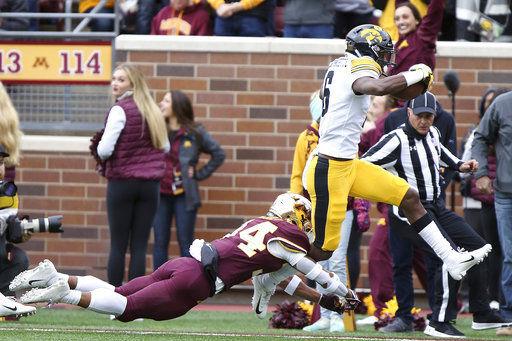 Iowa Minnesota Football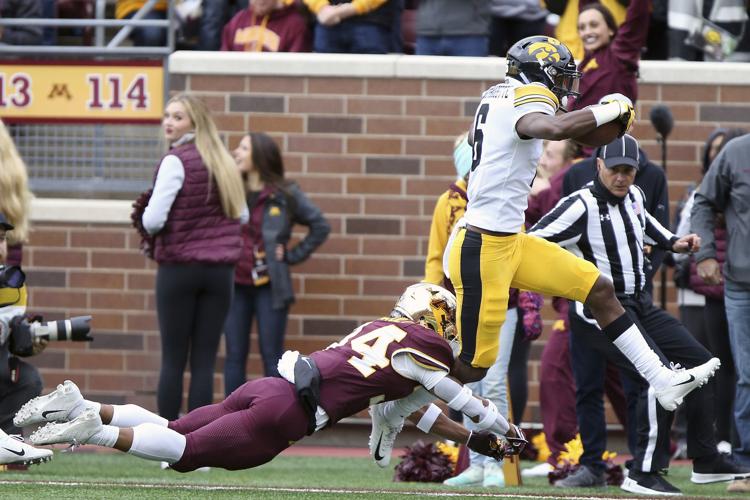 092218-Iowa-Football-006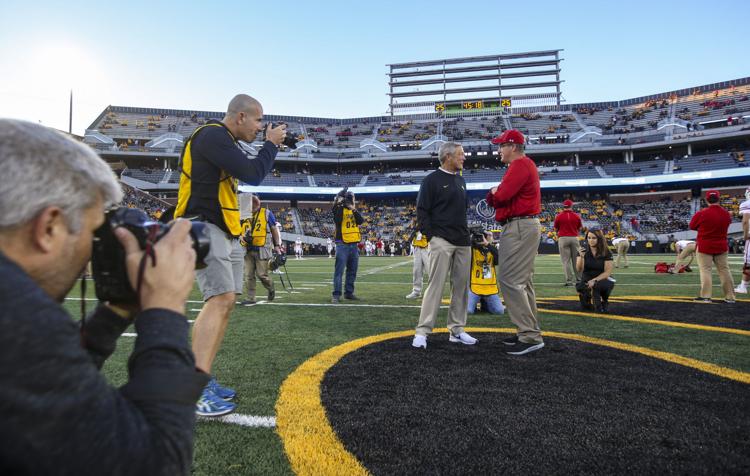 092218-Iowa-Football-013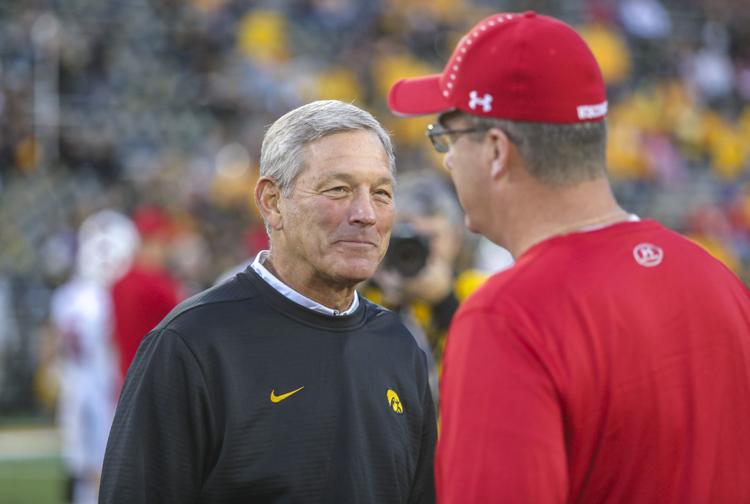 092218-Iowa-Football-010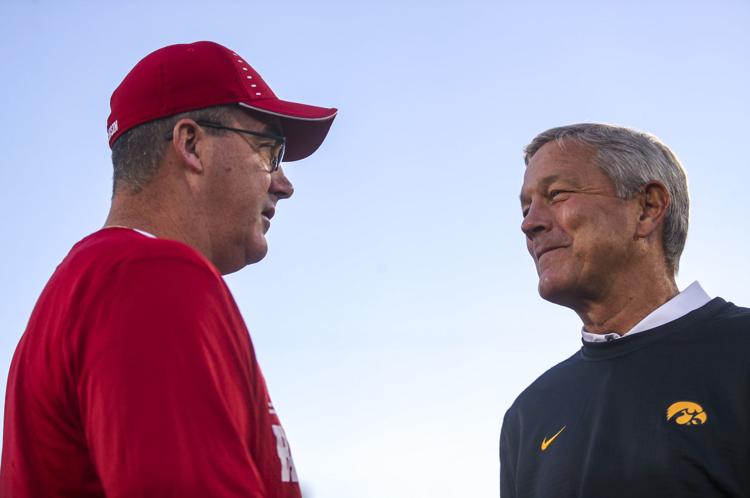 092218-Iowa-Football-009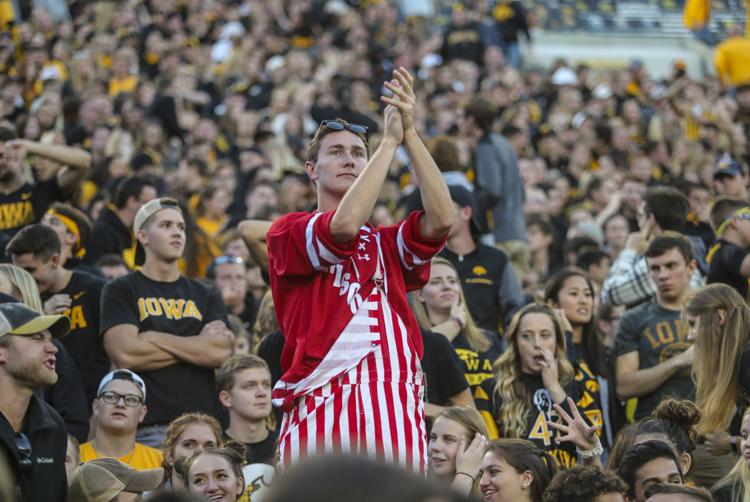 092218-Iowa-Football-002
092218-Iowa-Football-034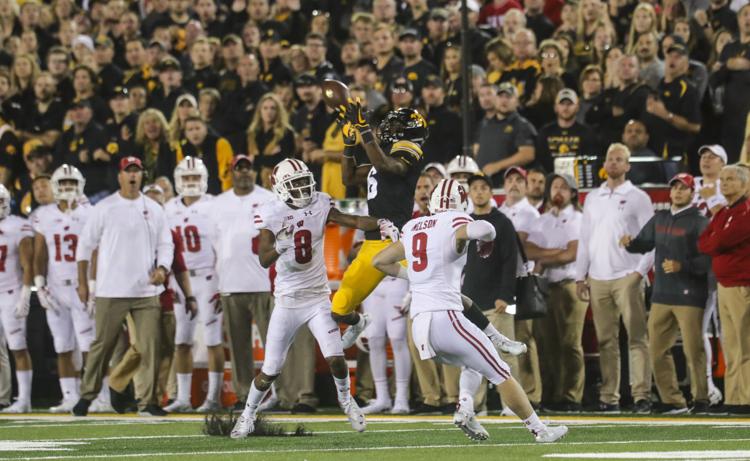 092218-Iowa-Football-025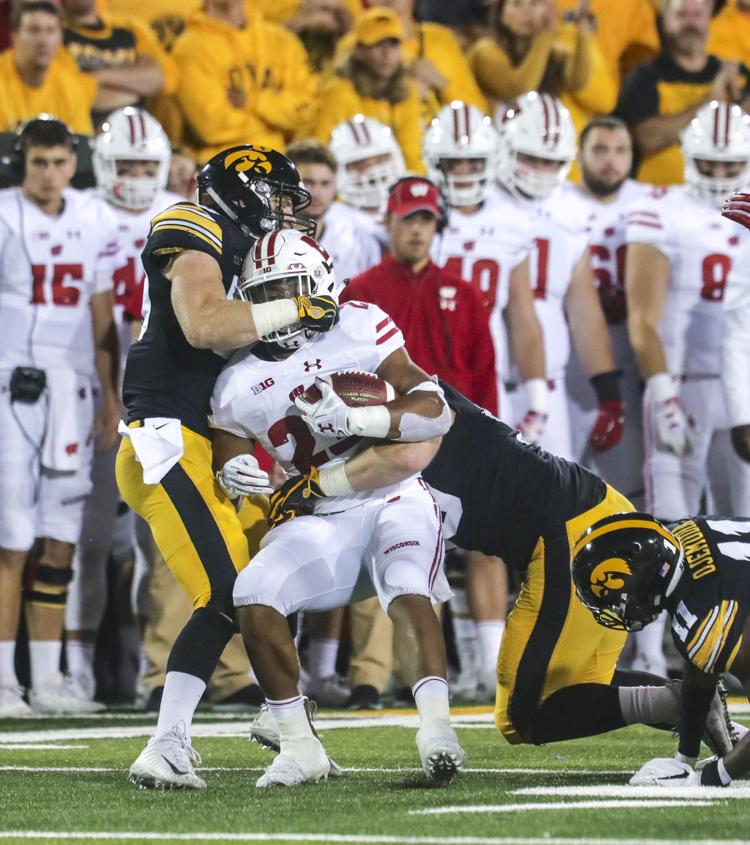 092218-Iowa-Football-032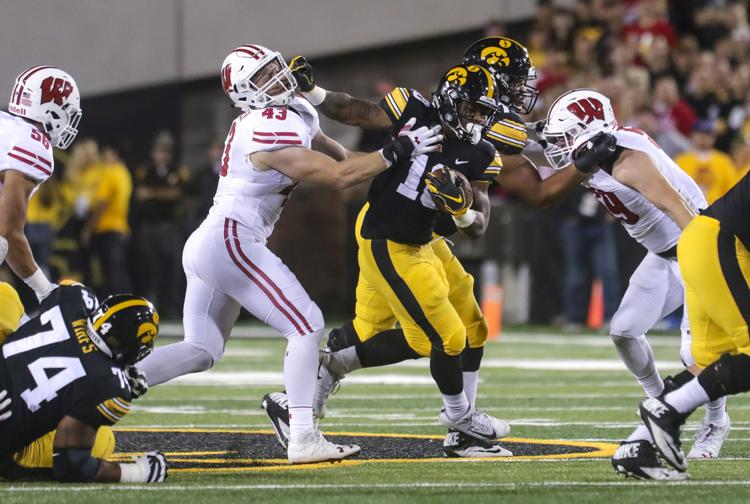 092218-Iowa-Football-020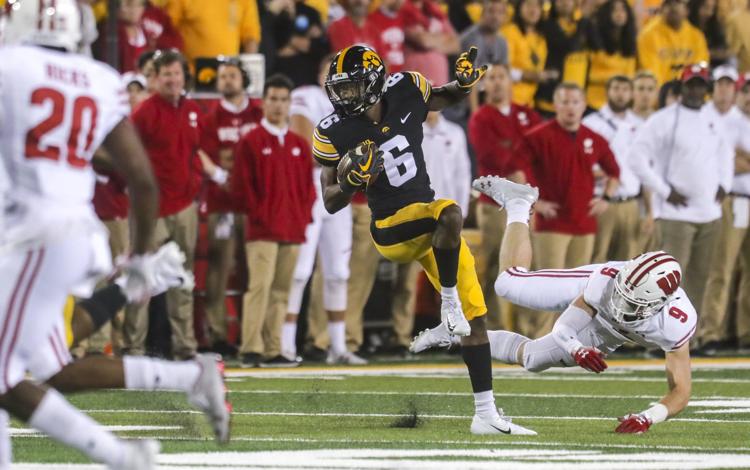 092218-Iowa-Football-027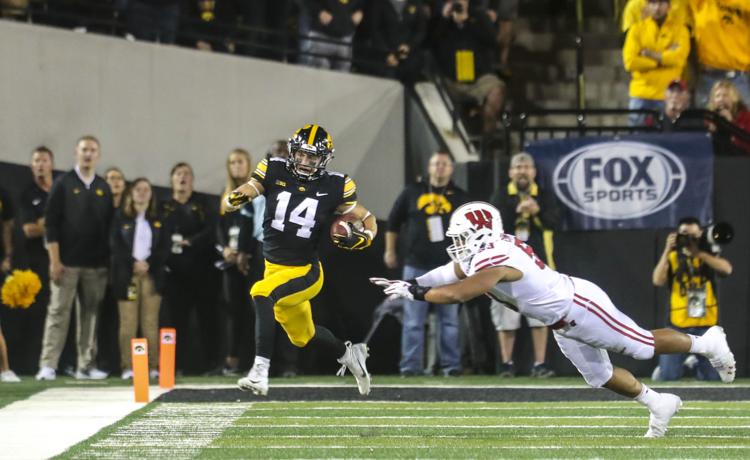 092218-Iowa-Football-022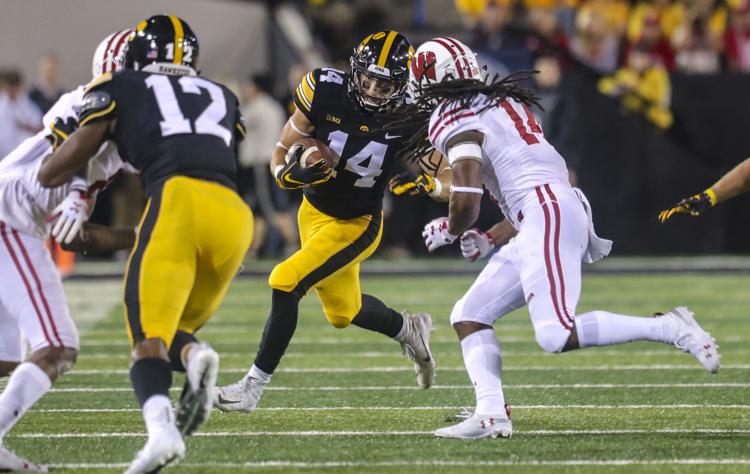 092218-Iowa-Football-031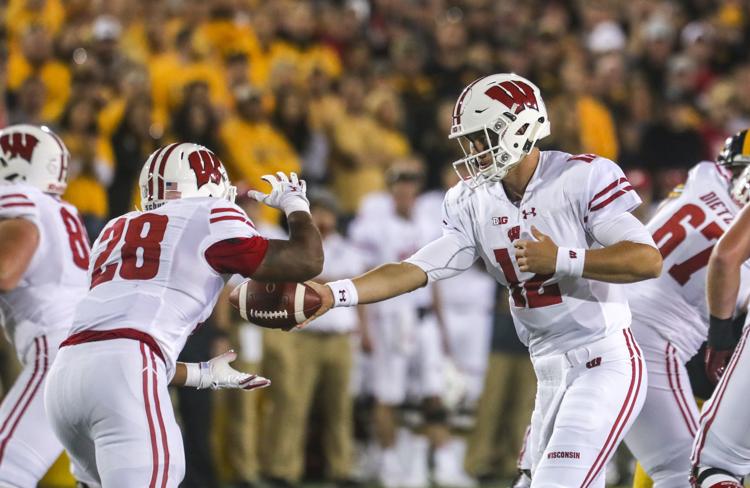 092218-Iowa-Football-026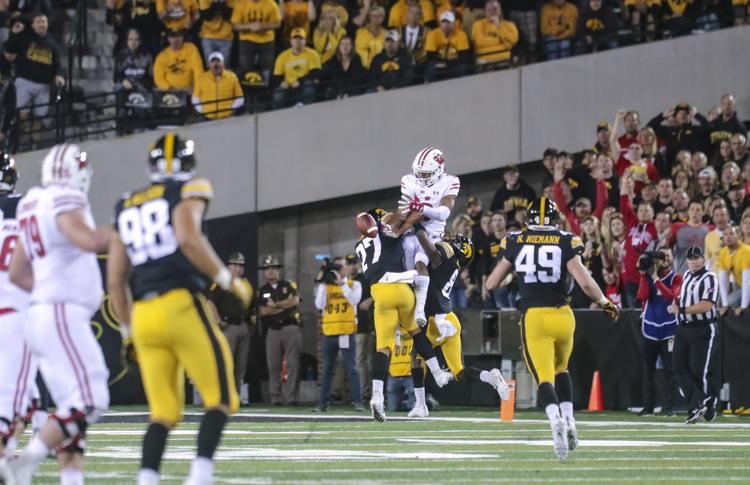 092218-Iowa-Football-035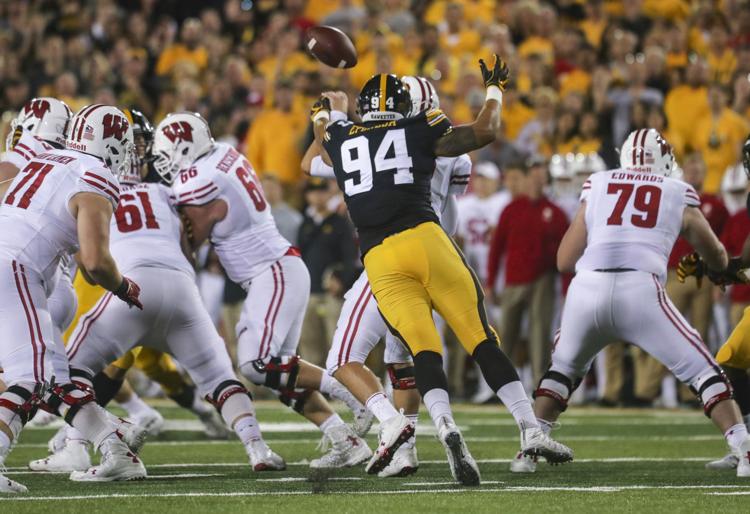 092218-Iowa-Football-046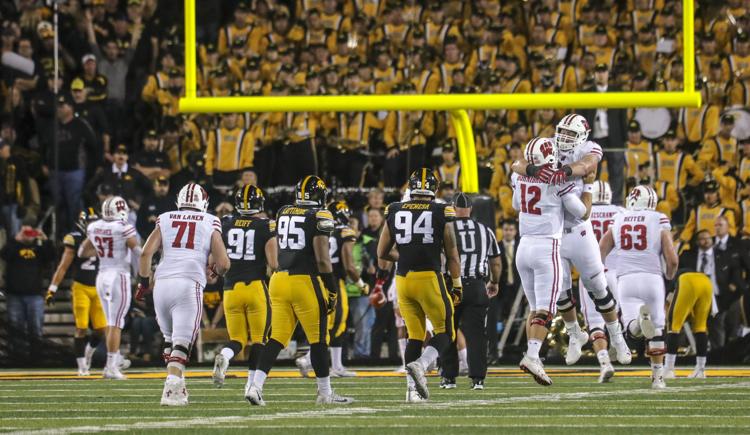 092218-Iowa-Football-048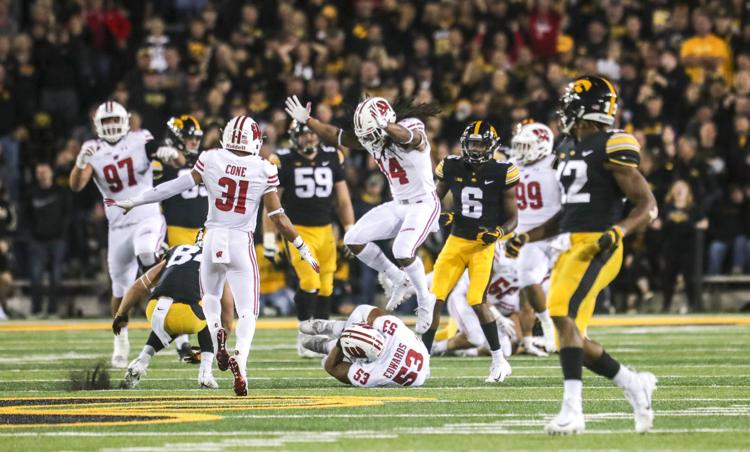 092218-Iowa-Football-040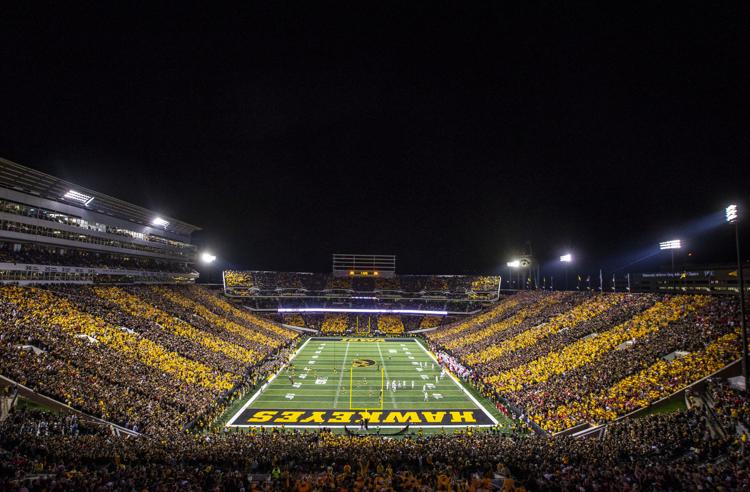 092218-Iowa-Football-044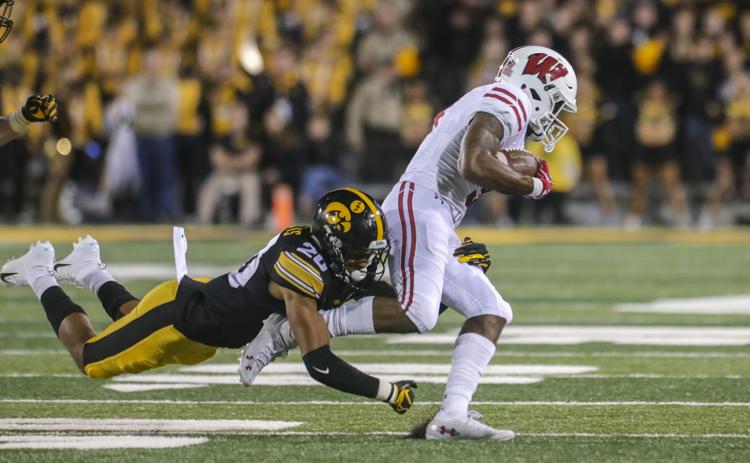 092218-Iowa-Football-047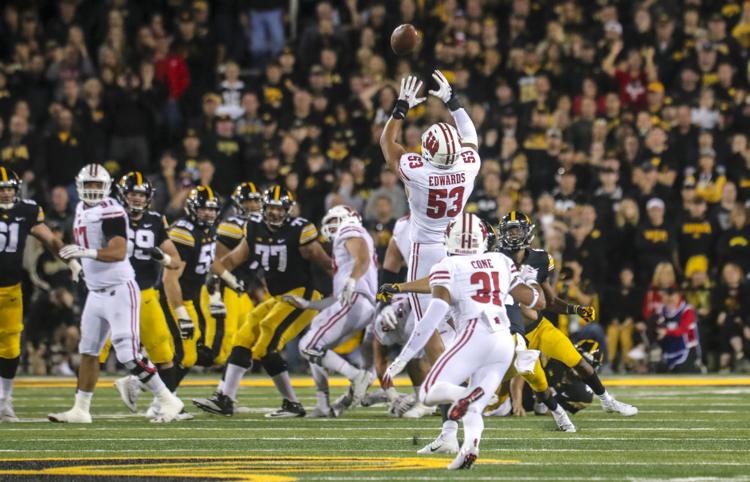 092218-Iowa-Football-045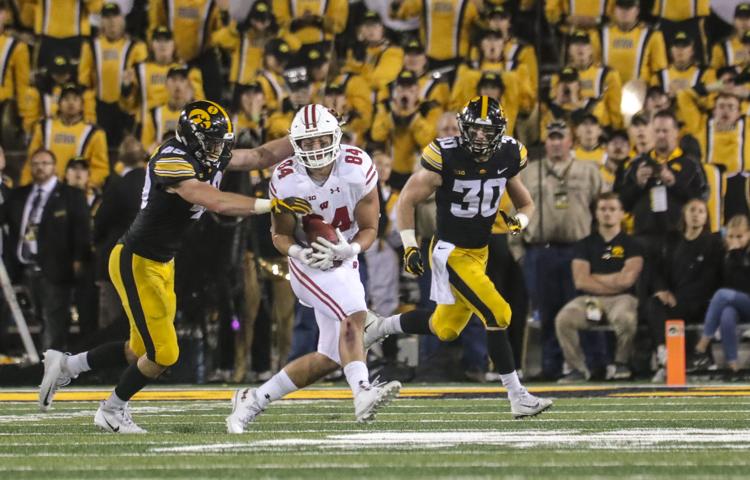 092218-Iowa-Football-076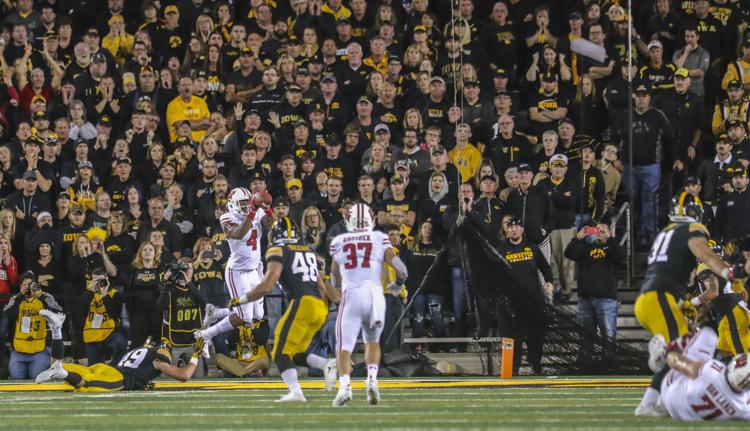 092218-Iowa-Football-072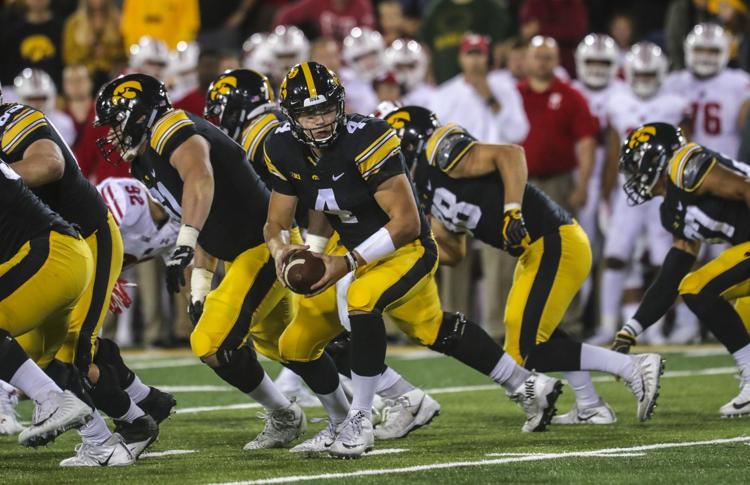 092218-Iowa-Football-075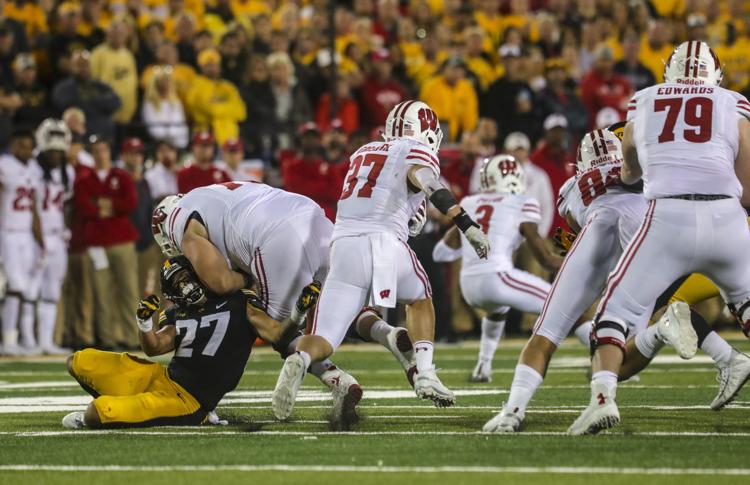 092218-Iowa-Football-057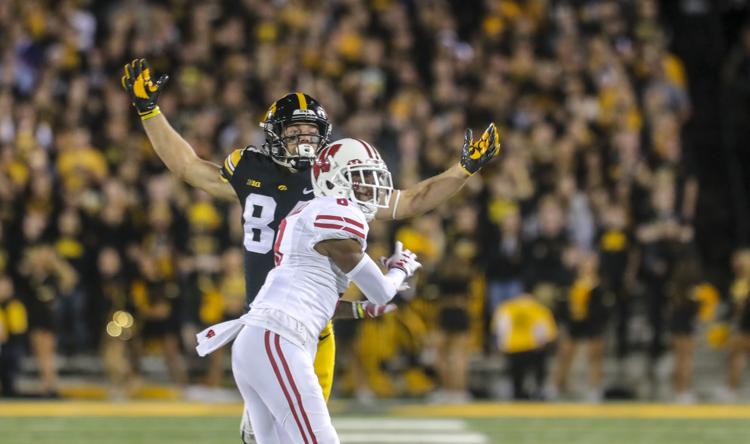 092218-Iowa-Football-070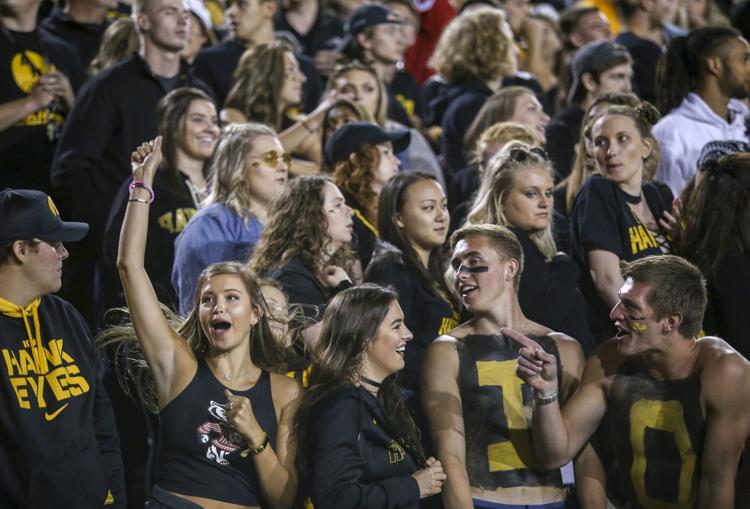 092218-Iowa-Football-061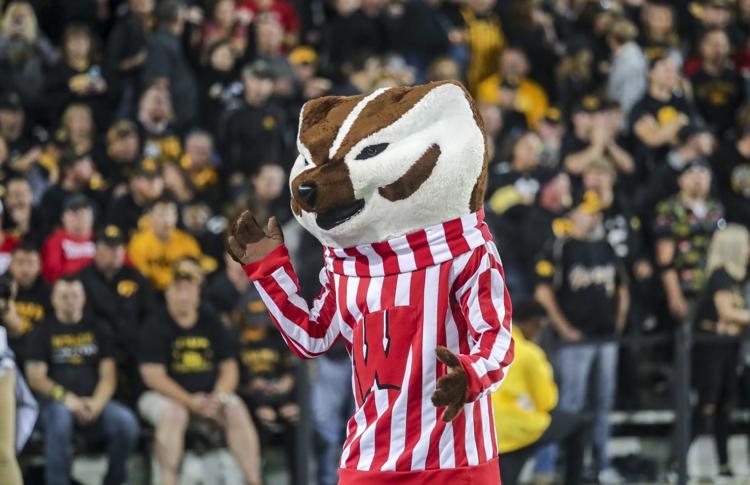 092218-Iowa-Football-059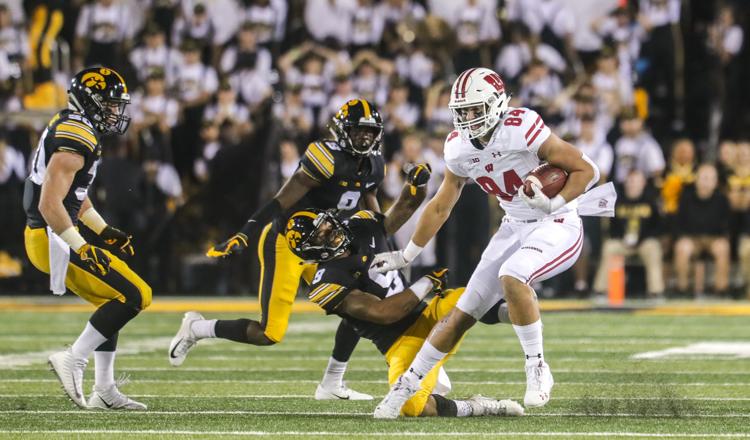 092218-Iowa-Football-074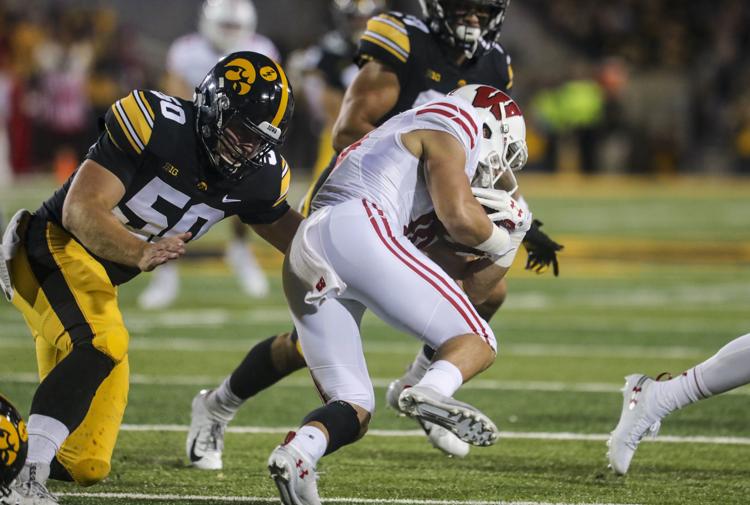 092218-Iowa-Football-079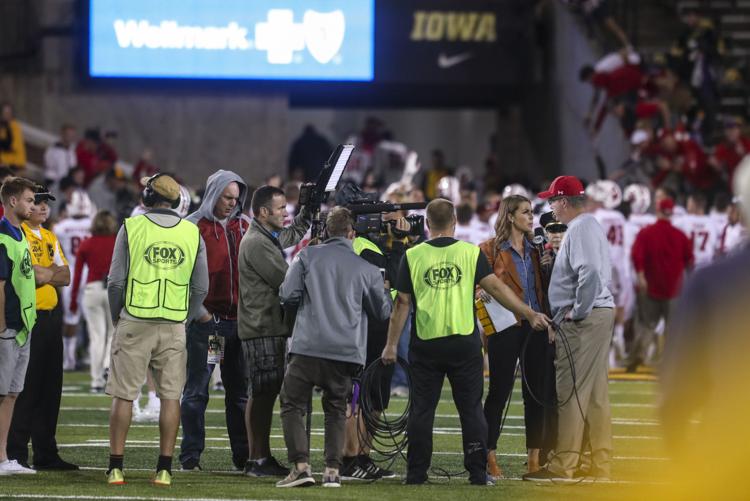 092218-Iowa-Football-078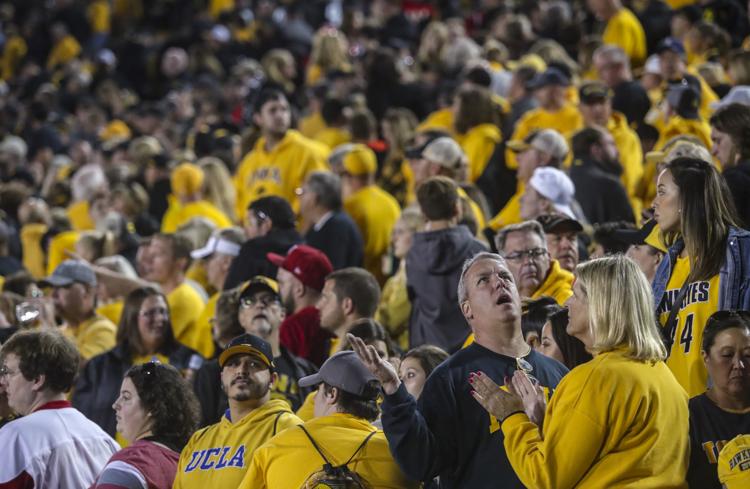 091518-Iowa-UNI-079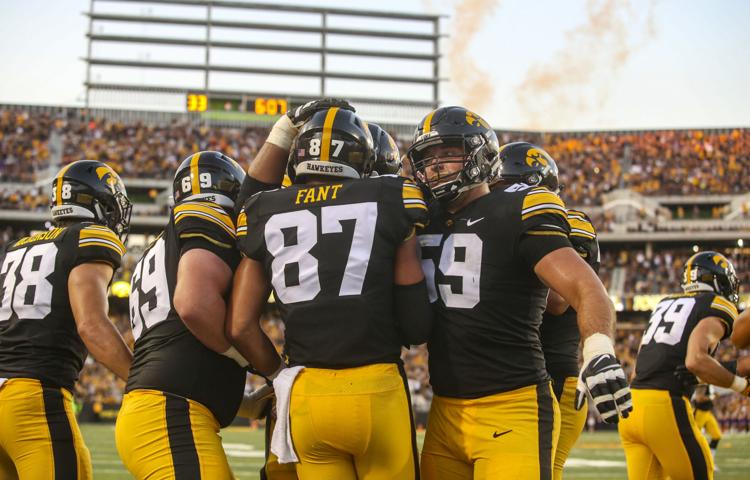 091518-Iowa-UNI-066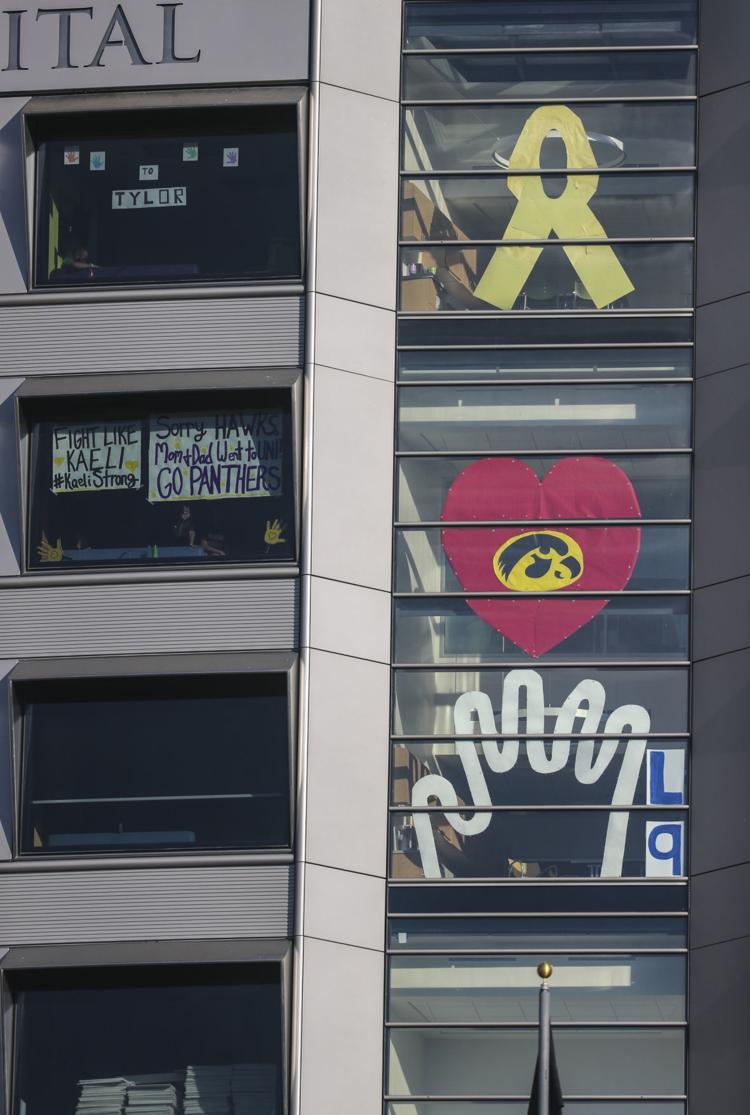 091518-Iowa-UNI-074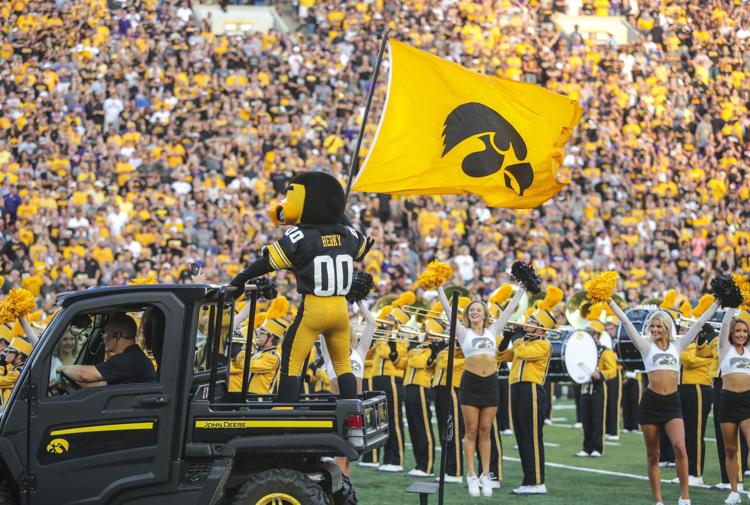 091518-Iowa-UNI-056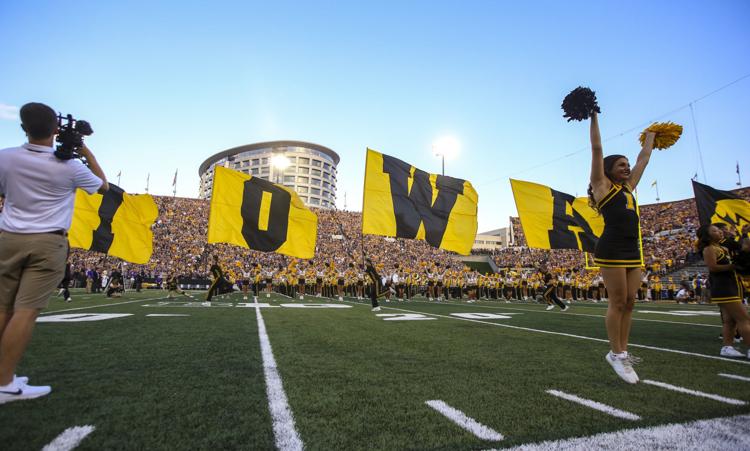 091518-Iowa-UNI-051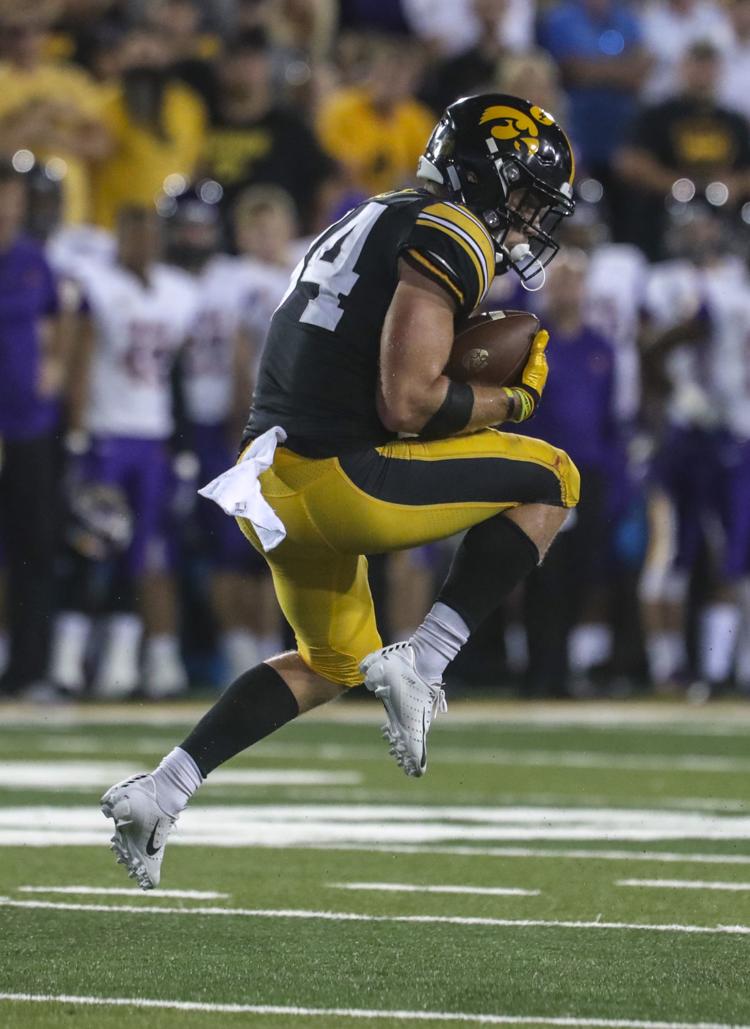 091518-Iowa-UNI-084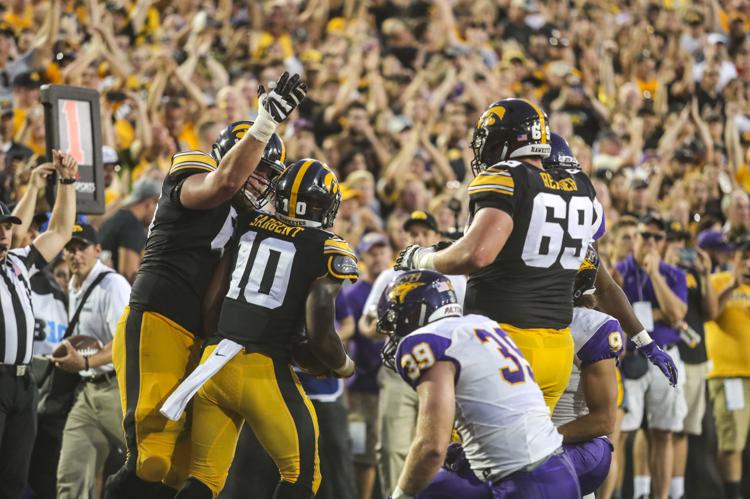 091518-Iowa-UNI-076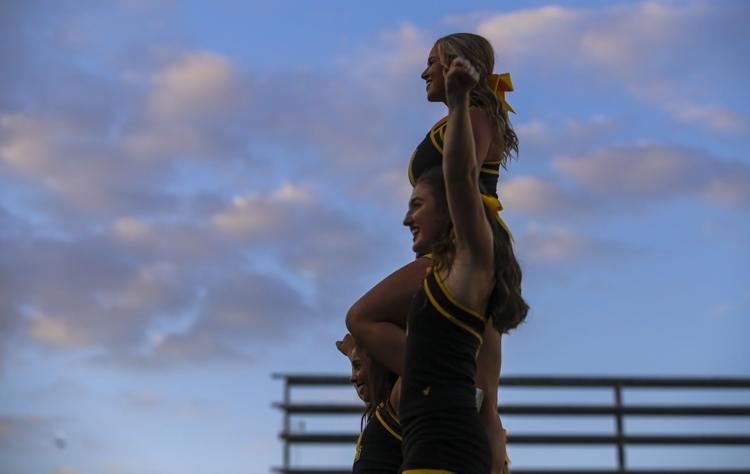 091518-Iowa-UNI-081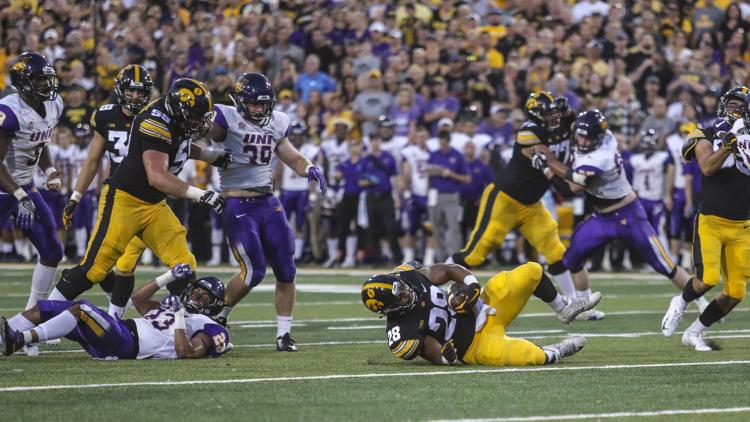 091518-Iowa-UNI-063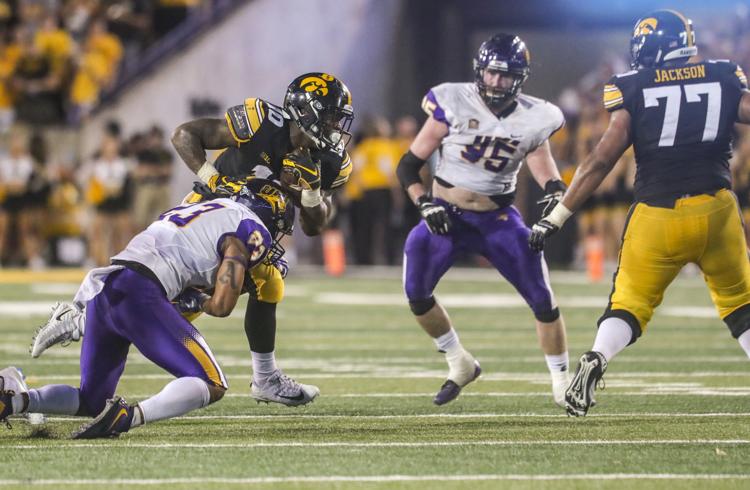 091518-Iowa-UNI-044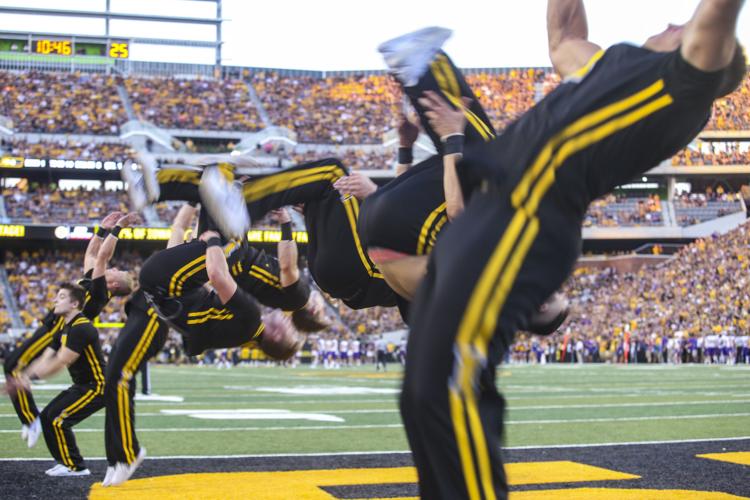 091518-Iowa-UNI-085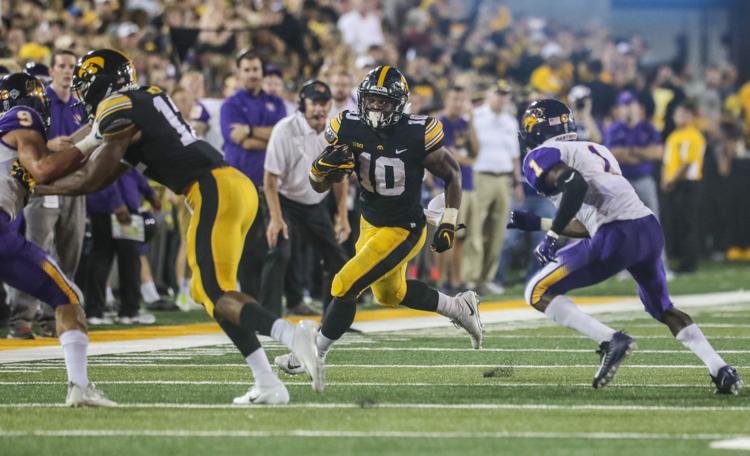 091518-Iowa-UNI-060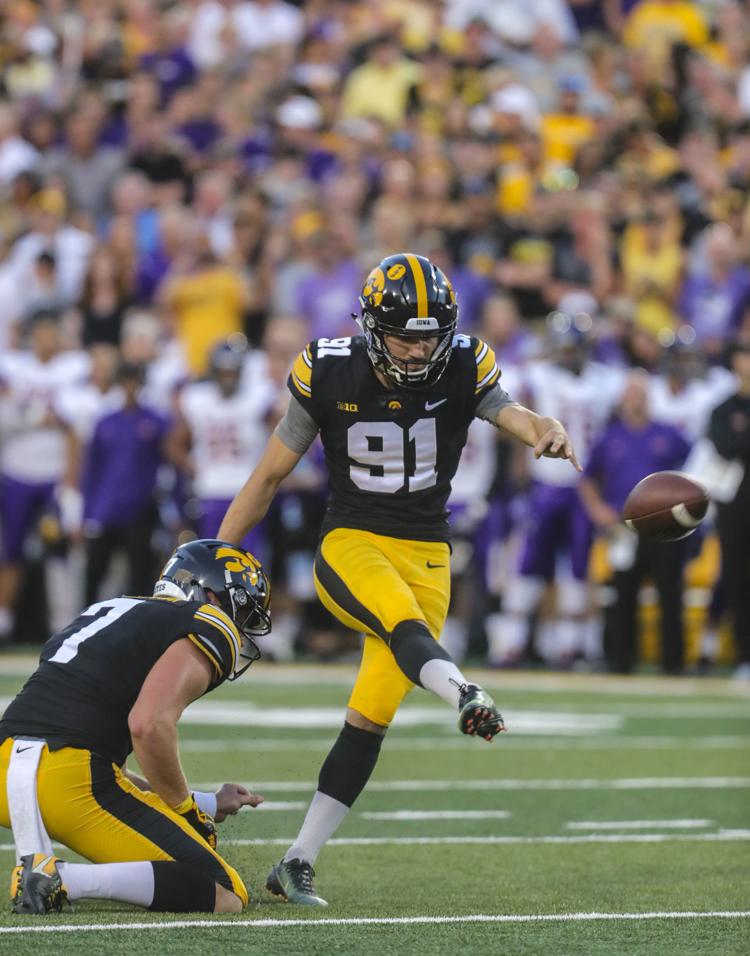 091518-Iowa-UNI-088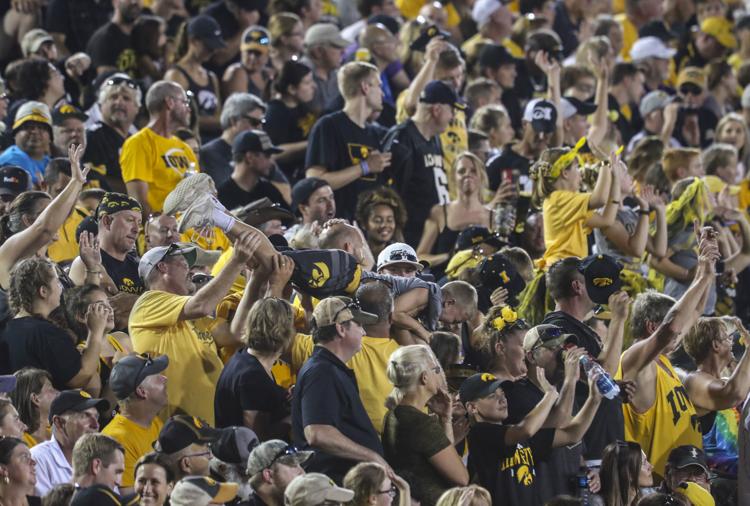 091518-Iowa-UNI-070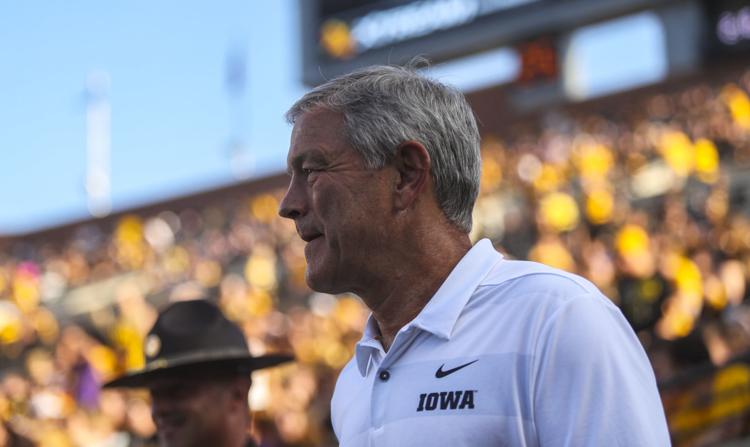 091518-Iowa-UNI-068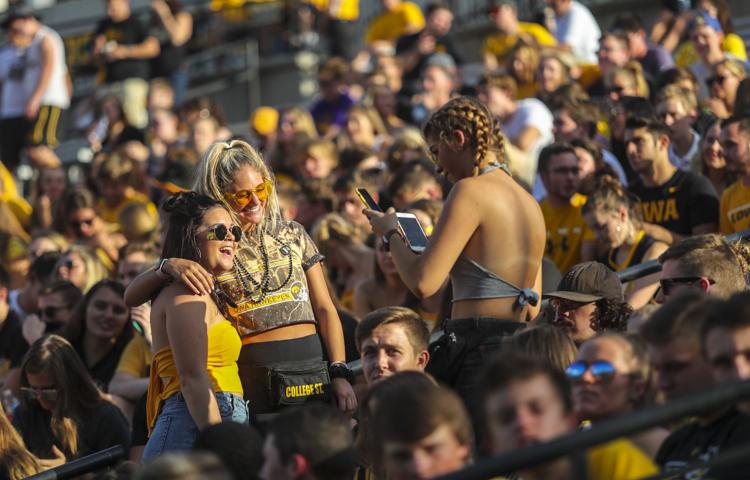 091518-Iowa-UNI-058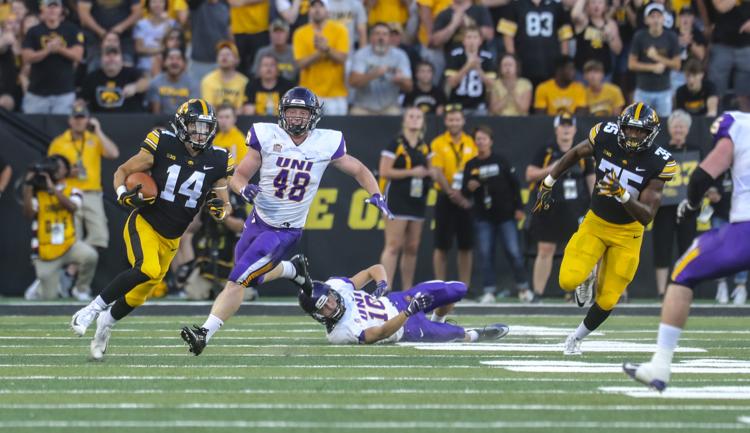 091518-Iowa-UNI-052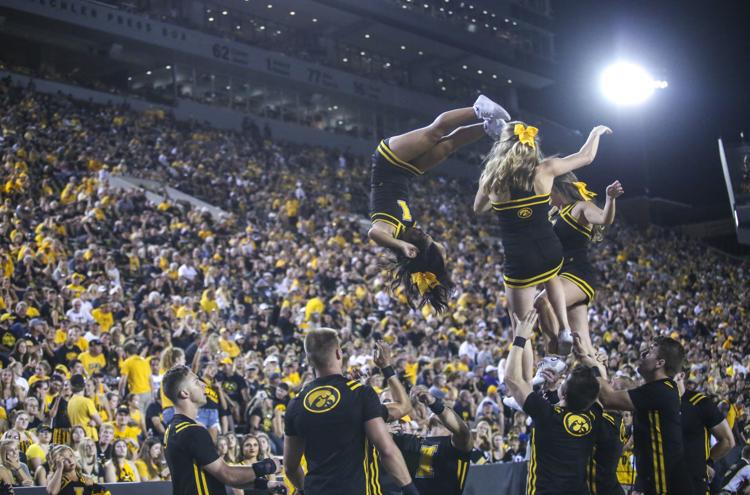 091518-Iowa-UNI-069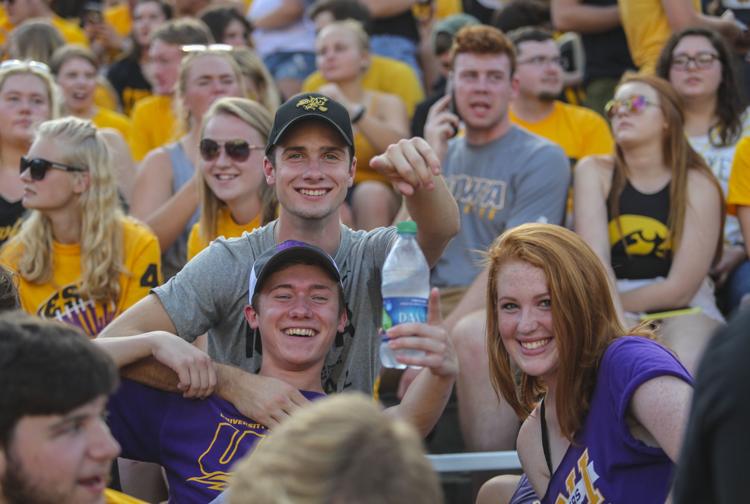 091518-Iowa-UNI-071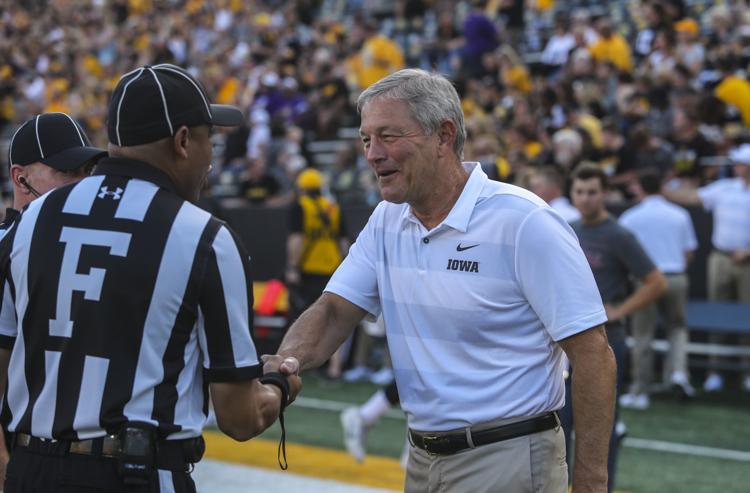 091518-Iowa-UNI-050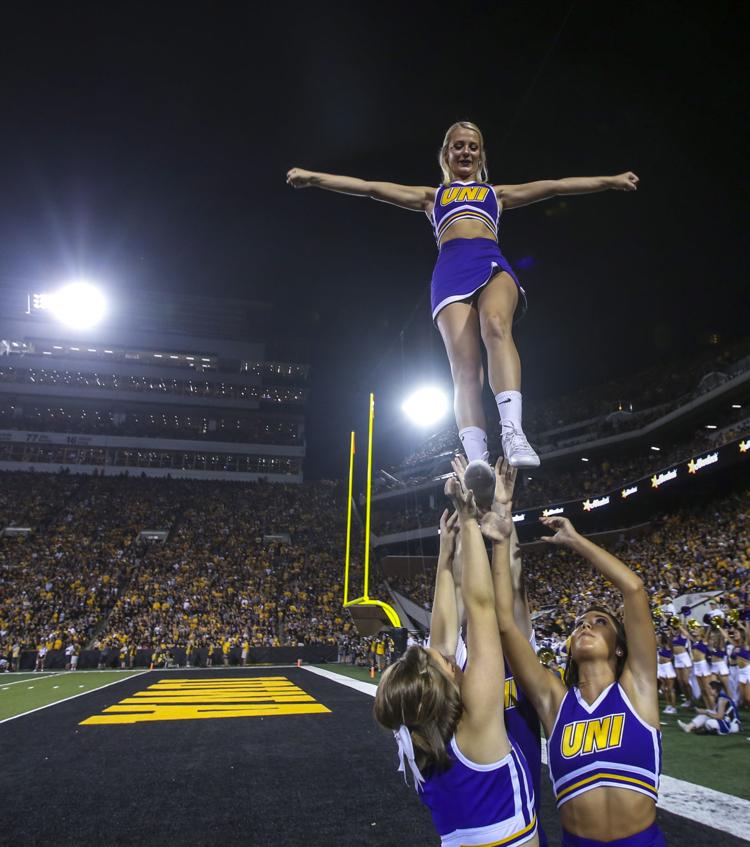 091518-Iowa-UNI-049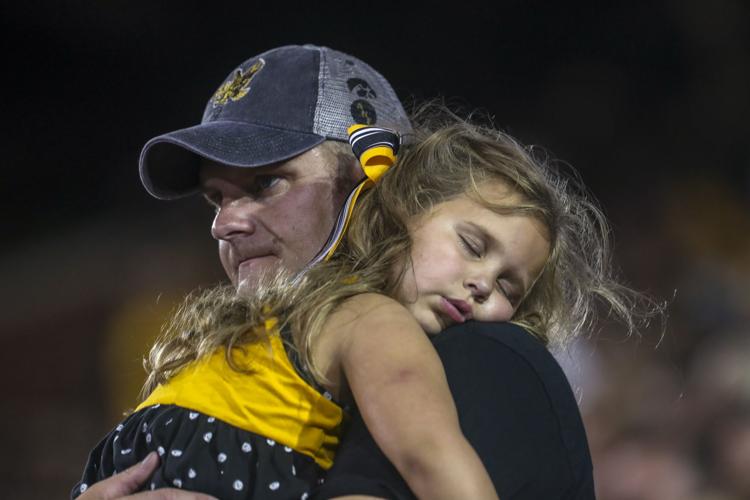 091518-Iowa-UNI-059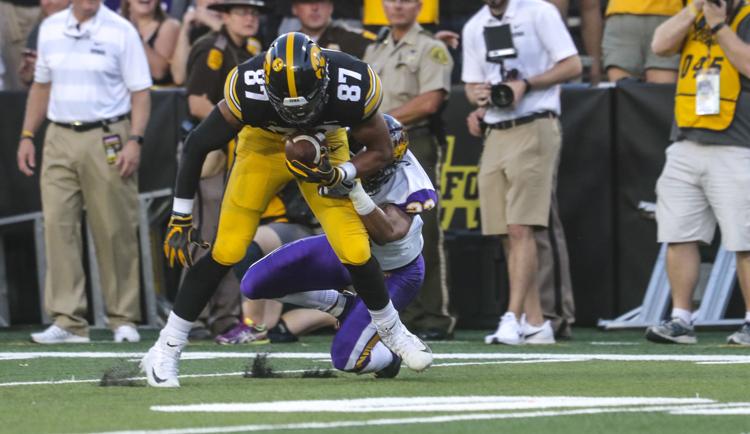 091518-Iowa-UNI-077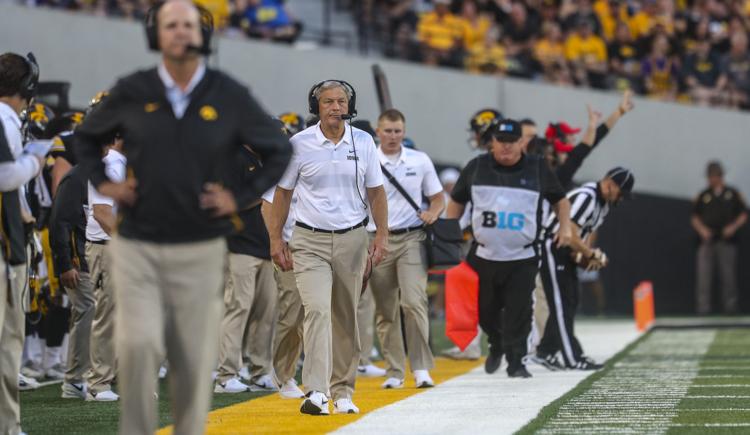 091518-Iowa-UNI-072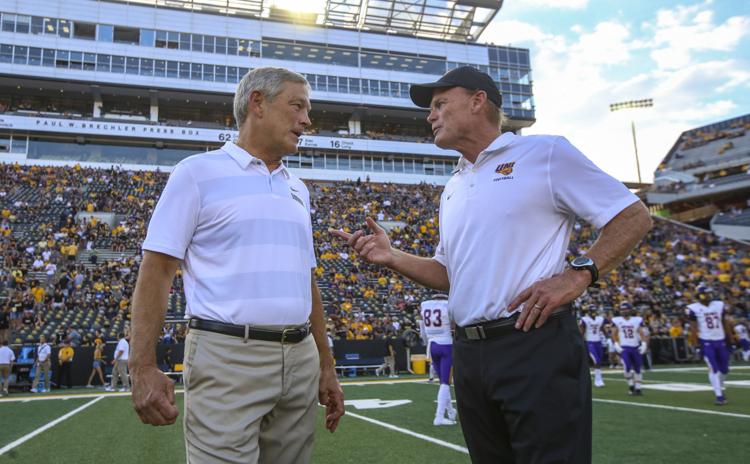 091518-Iowa-UNI-046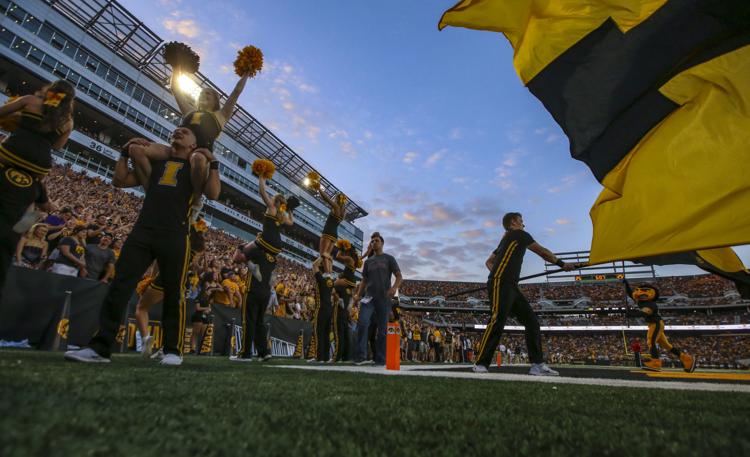 091518-Iowa-UNI-062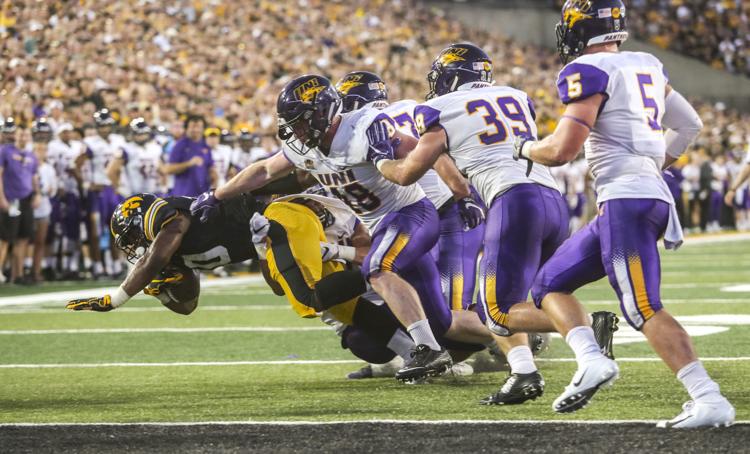 091518-Iowa-UNI-091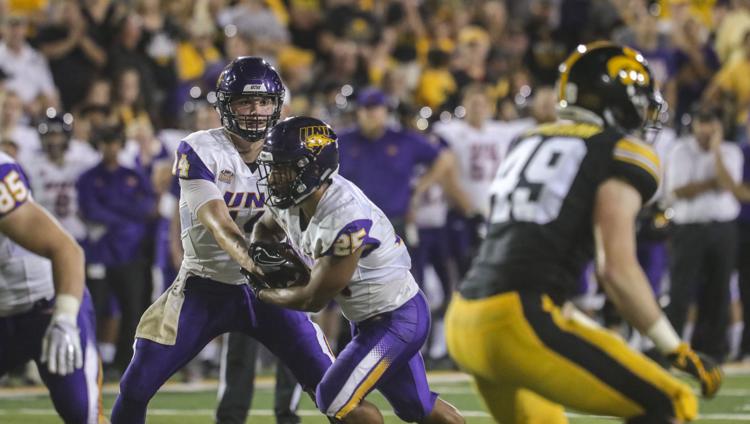 091518-Iowa-UNI-061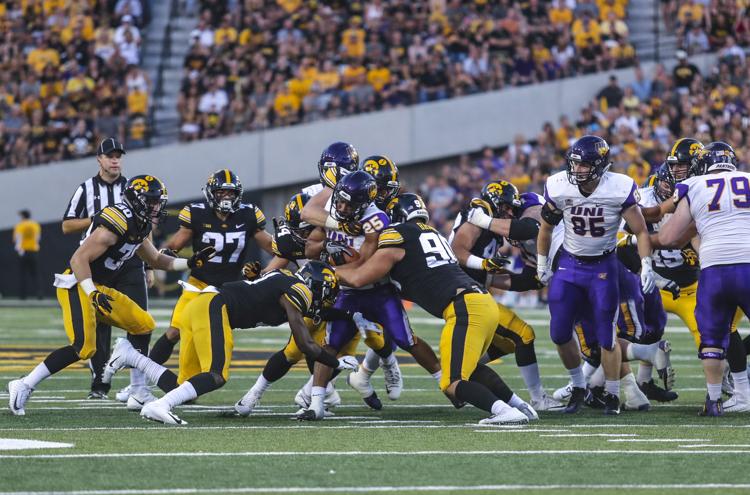 091518-Iowa-UNI-054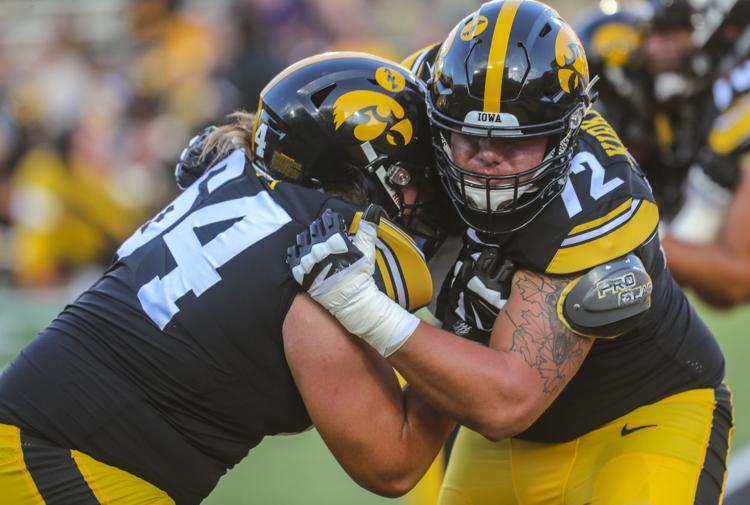 091518-Iowa-UNI-043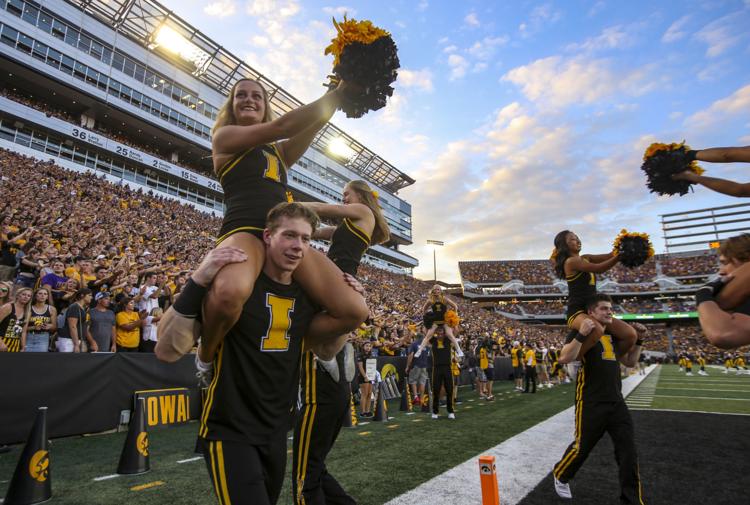 091518-Iowa-UNI-075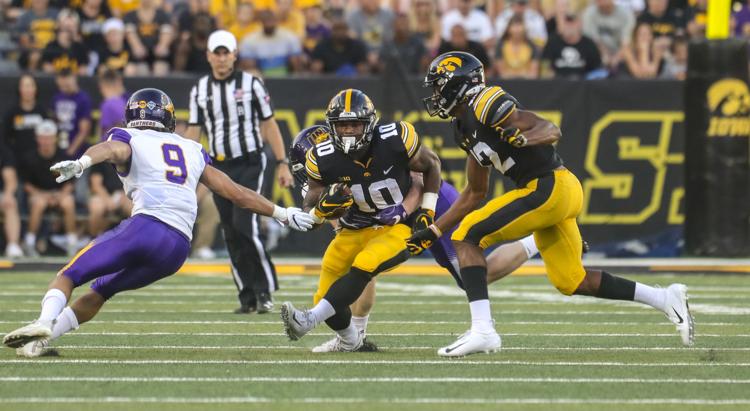 091518-Iowa-UNI-083
091518-Iowa-UNI-048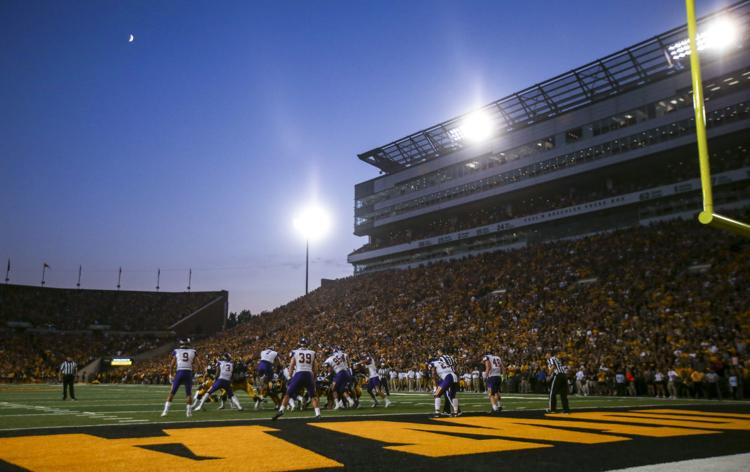 091518-Iowa-UNI-087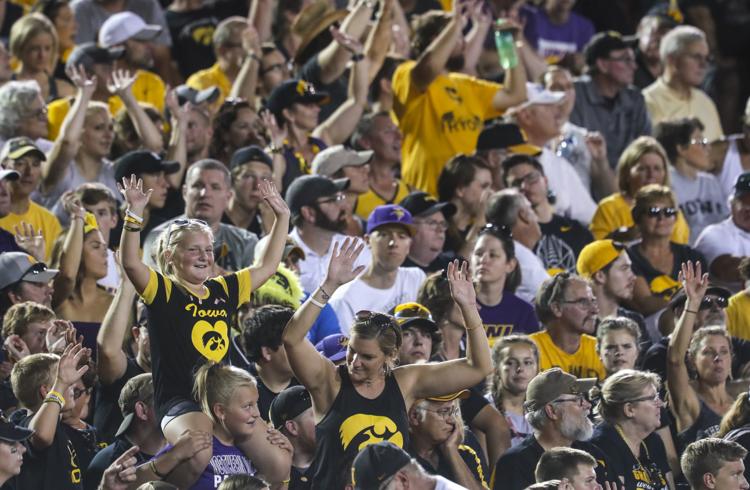 091518-Iowa-UNI-064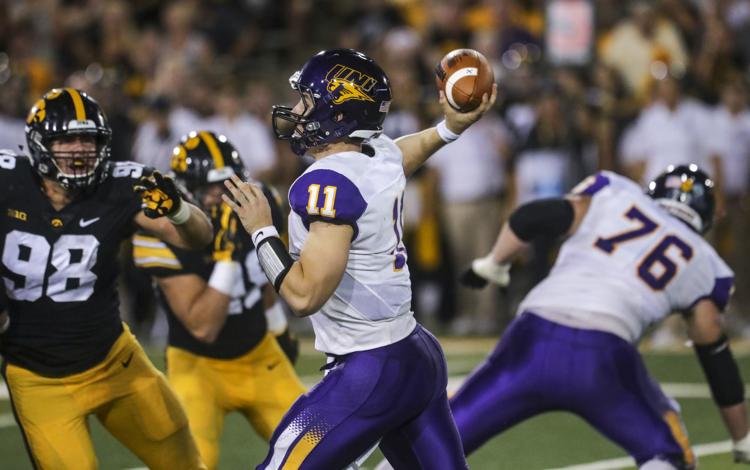 091518-Iowa-UNI-045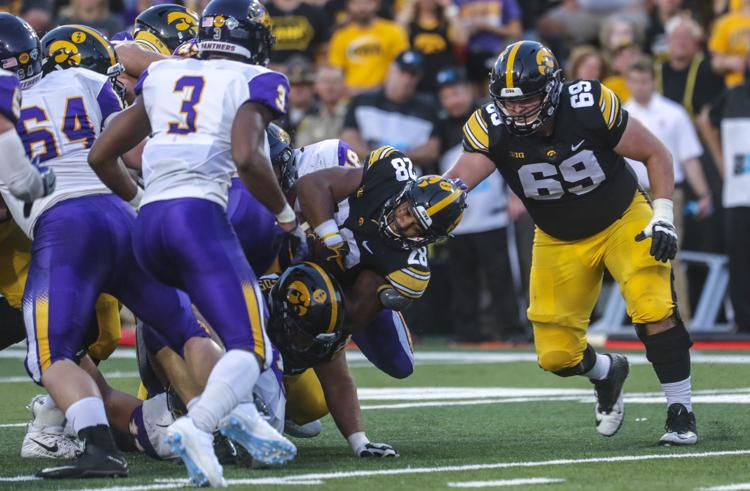 091518-Iowa-UNI-047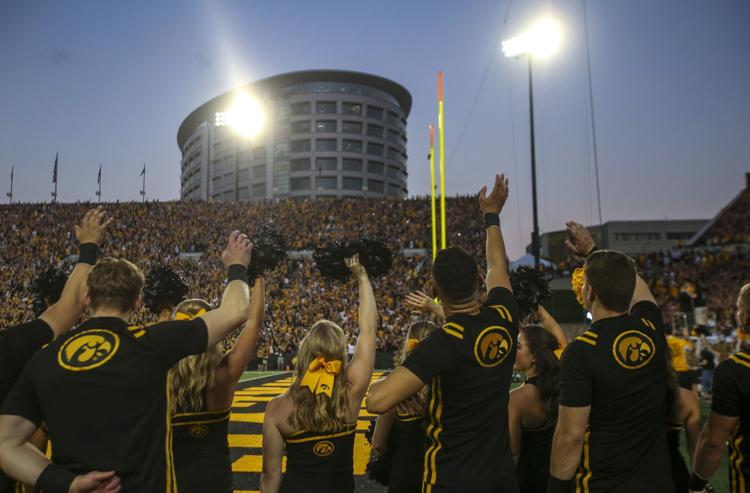 091518-Iowa-UNI-090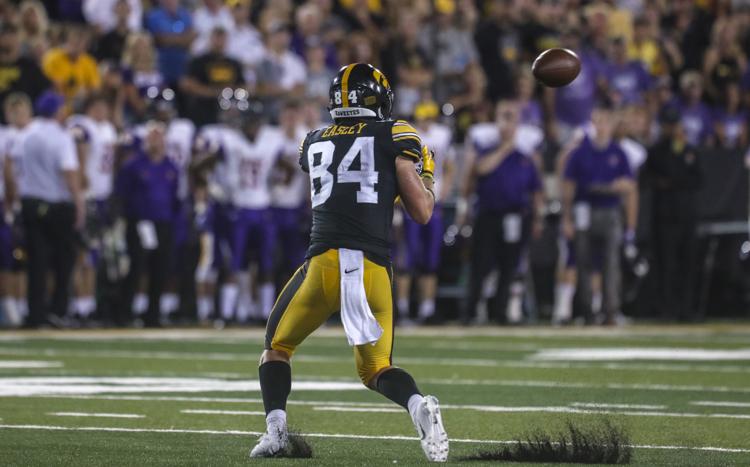 091518-Iowa-UNI-065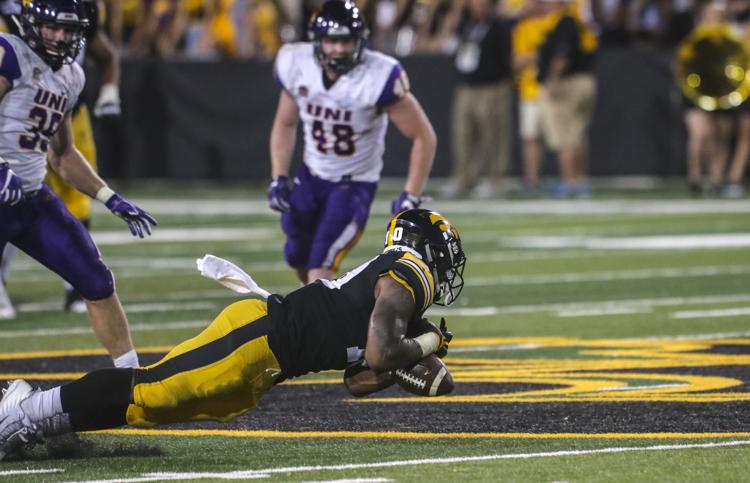 091518-Iowa-UNI-080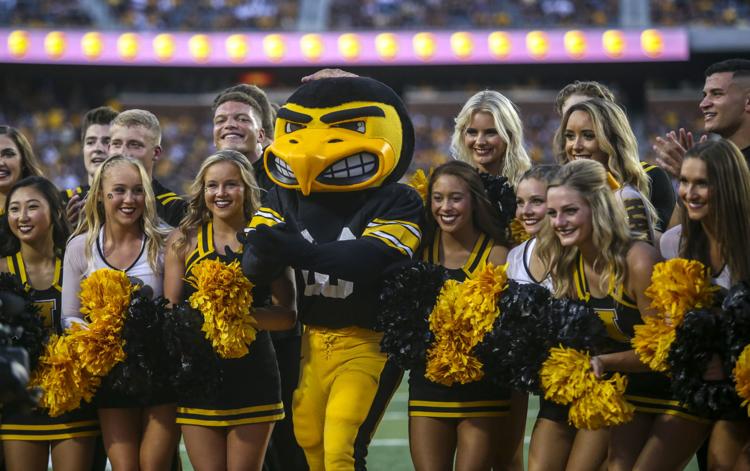 091518-Iowa-UNI-057
091518-Iowa-UNI-082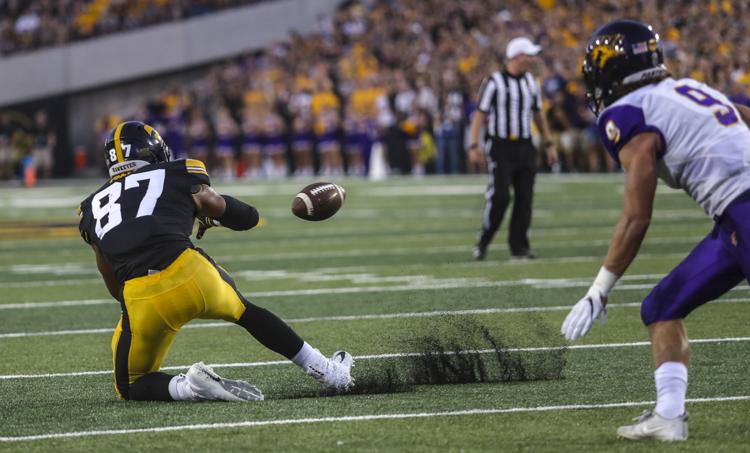 091518-Iowa-UNI-042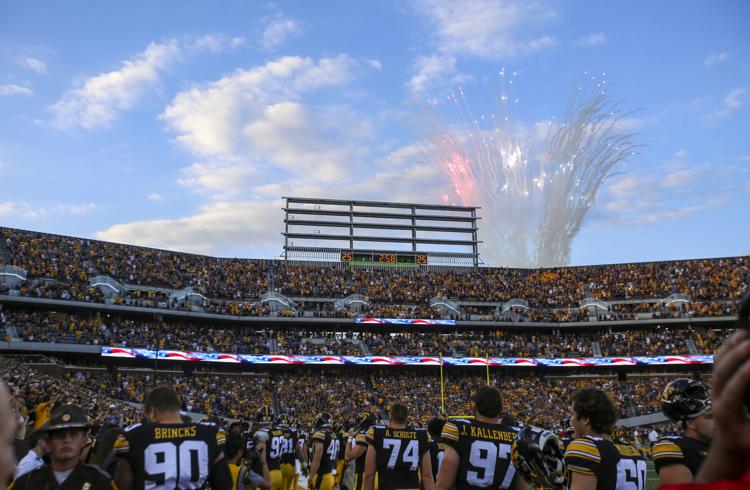 091518-Iowa-UNI-089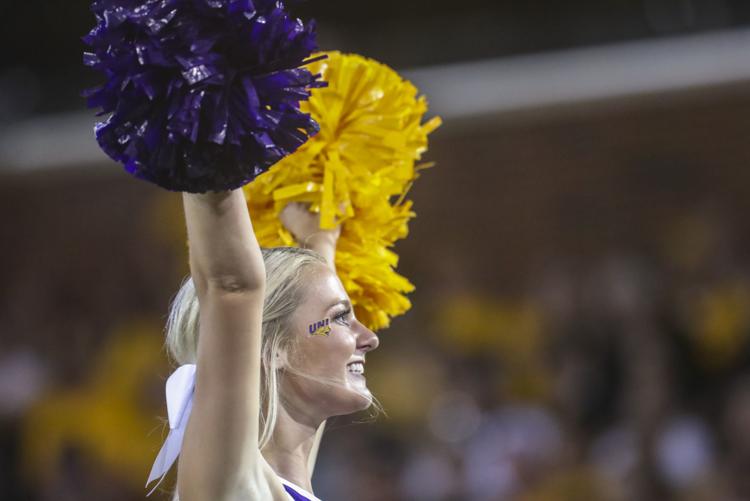 091518-Iowa-UNI-073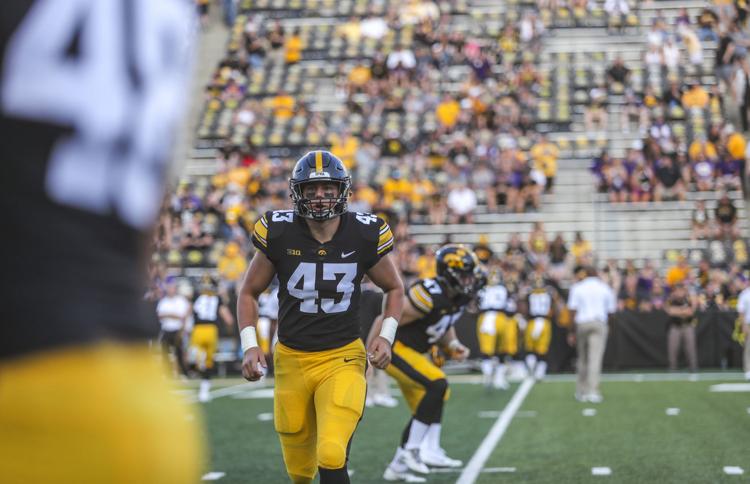 091518-Iowa-UNI-055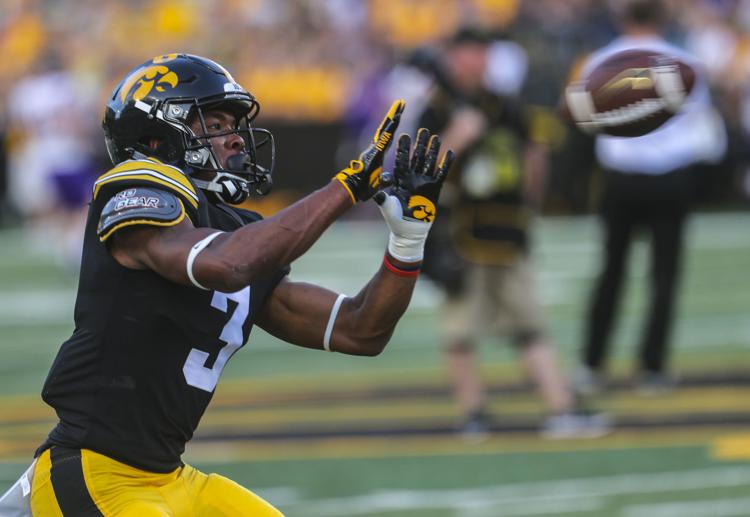 091518-Iowa-UNI-078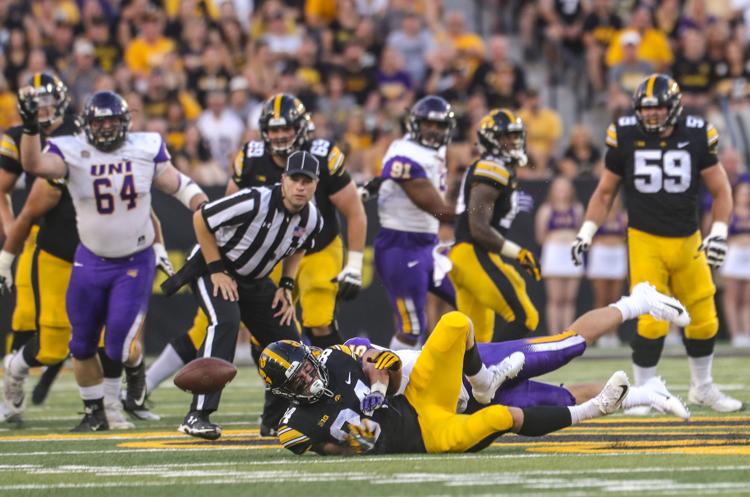 091518-Iowa-UNI-086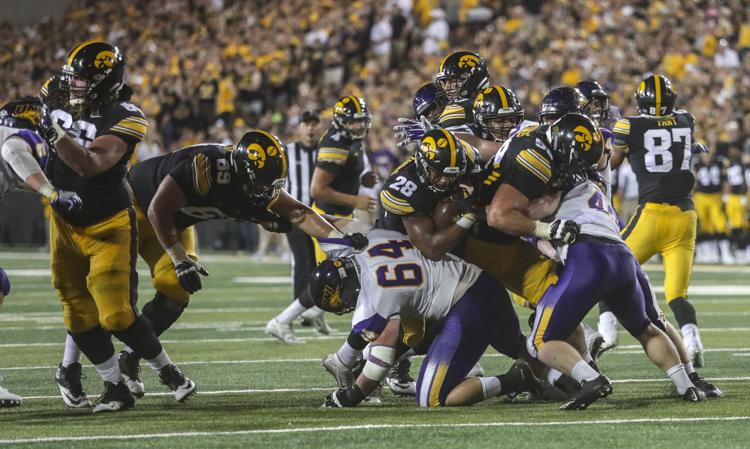 091518-Iowa-UNI-041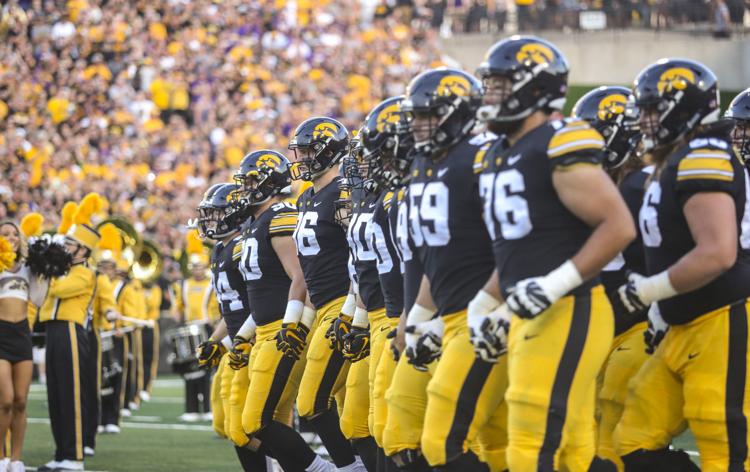 091518-Iowa-UNI-053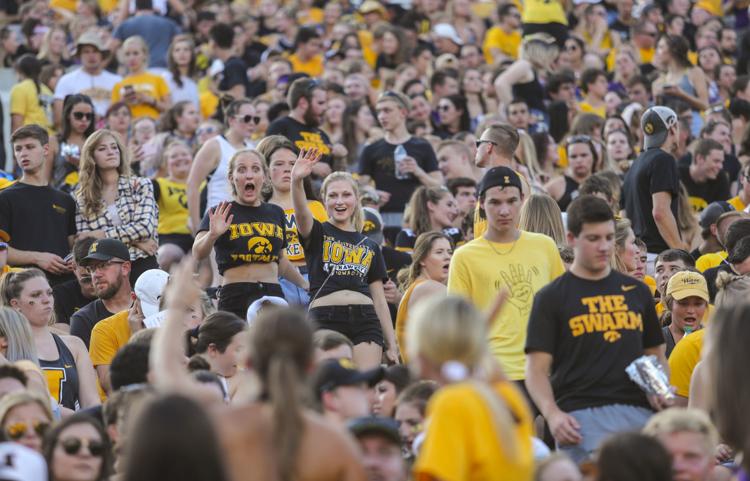 091518-Iowa-UNI-067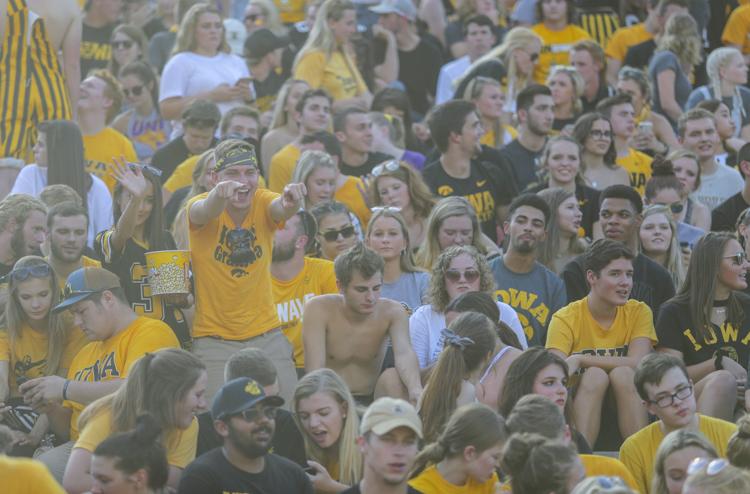 091518-Iowa-UNI-038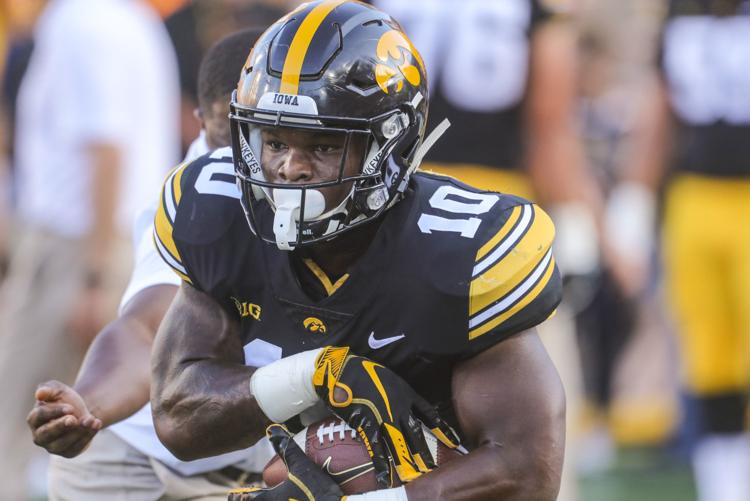 091518-Iowa-UNI-039
091518-Iowa-UNI-035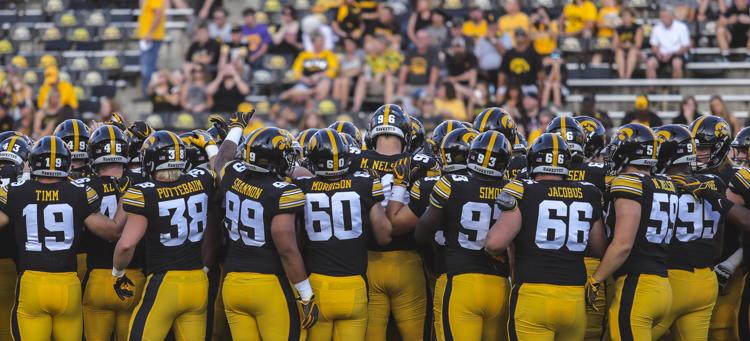 091518-Iowa-UNI-040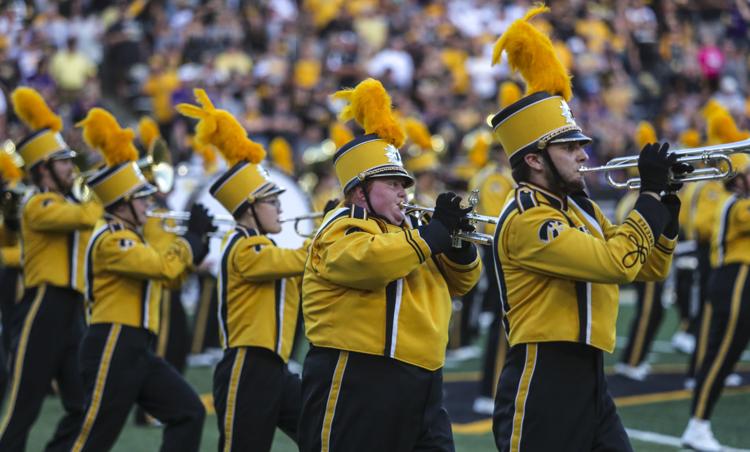 091518-Iowa-UNI-034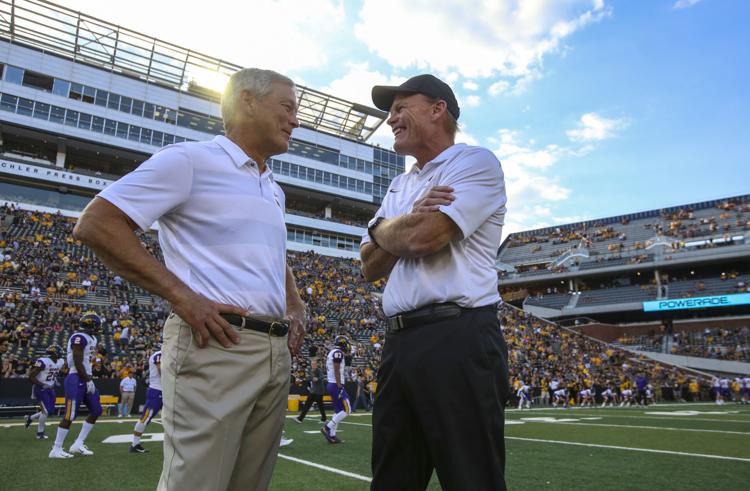 091518-Iowa-UNI-033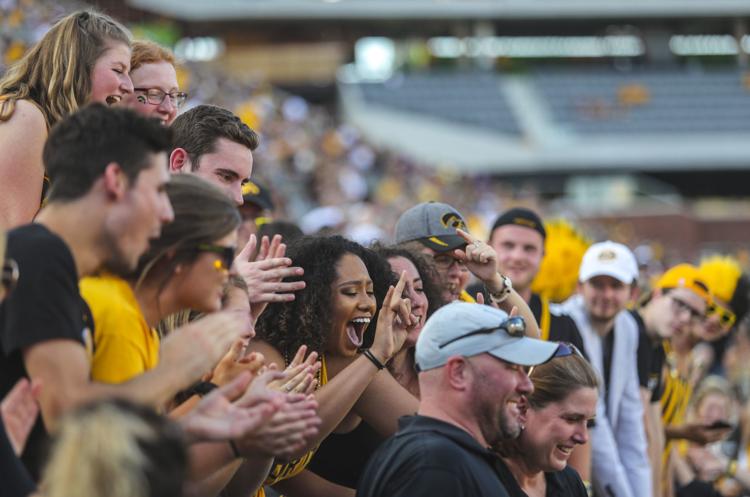 091518-Iowa-UNI-032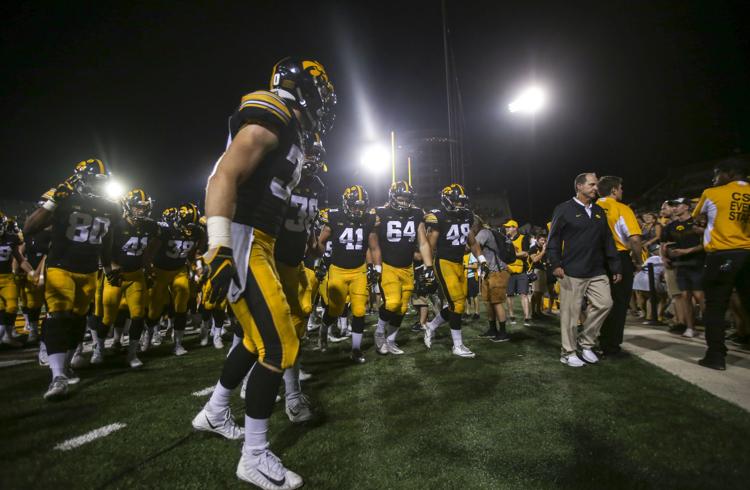 091518-Iowa-UNI-031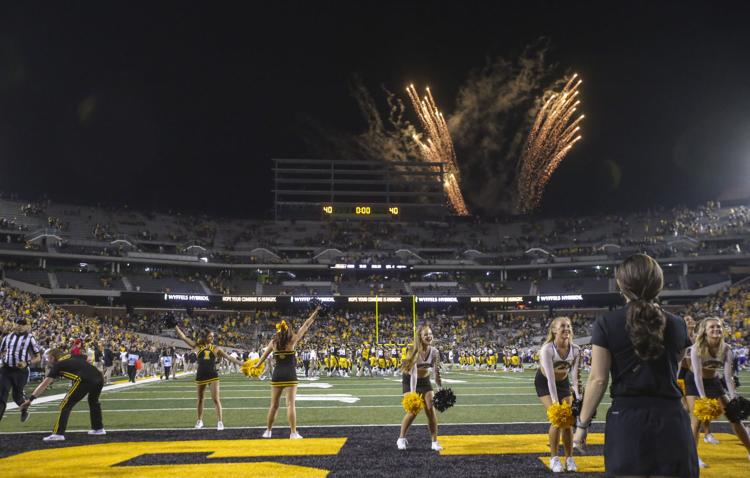 091518-Iowa-UNI-036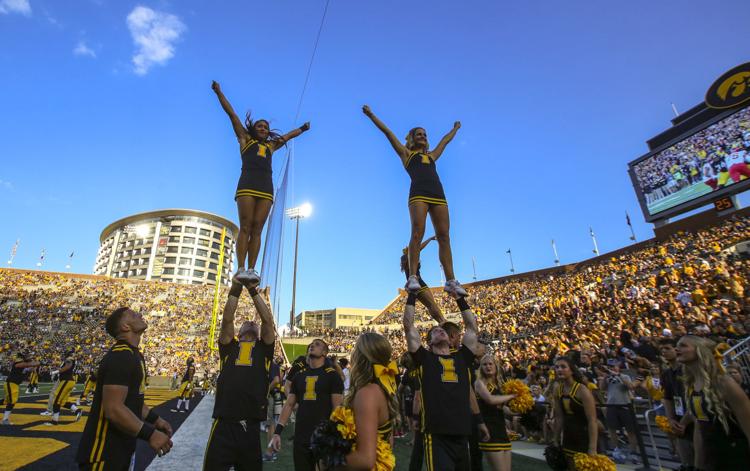 091518-Iowa-UNI-037
091518-Iowa-UNI-030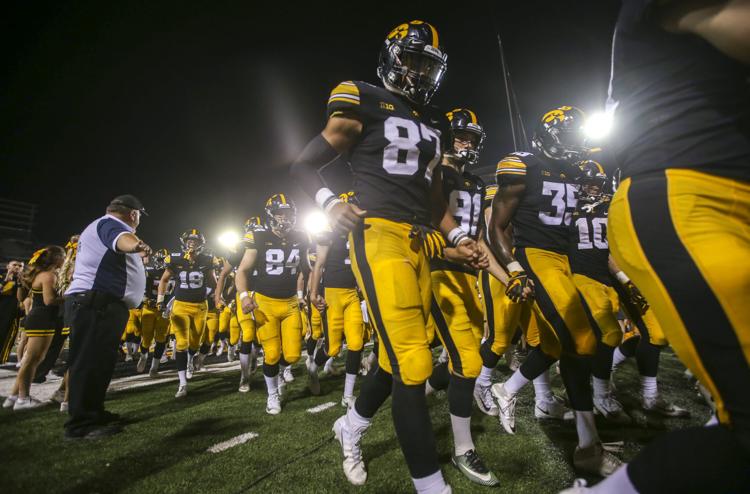 091518-Iowa-UNI-027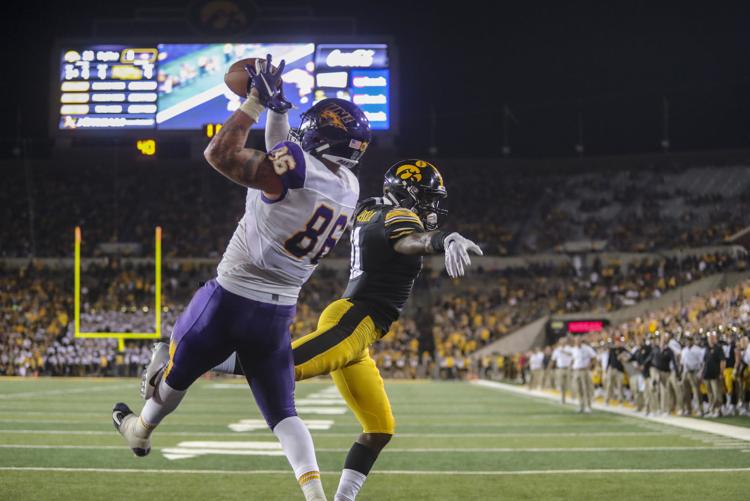 091518-Iowa-UNI-028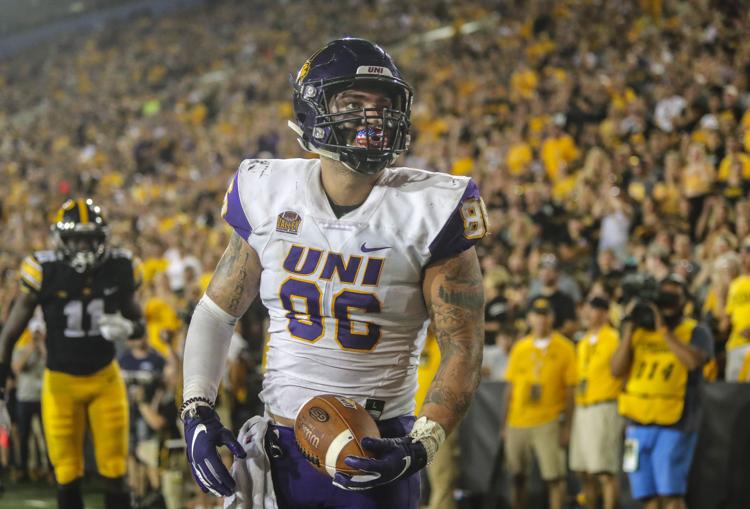 091518-Iowa-UNI-029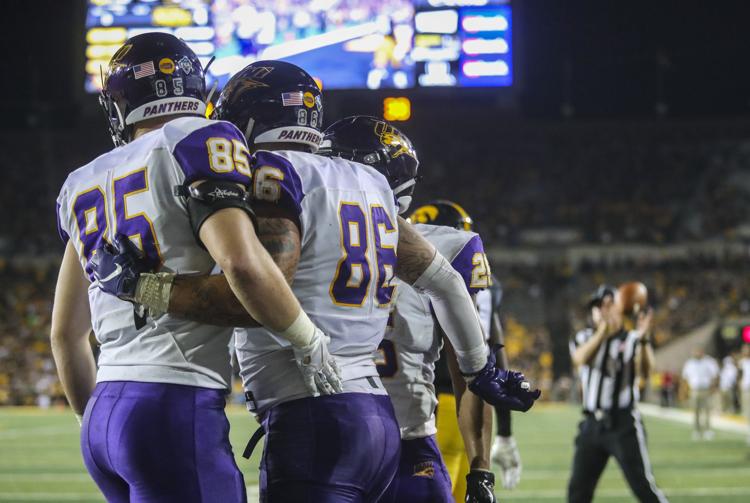 091518-Iowa-UNI-026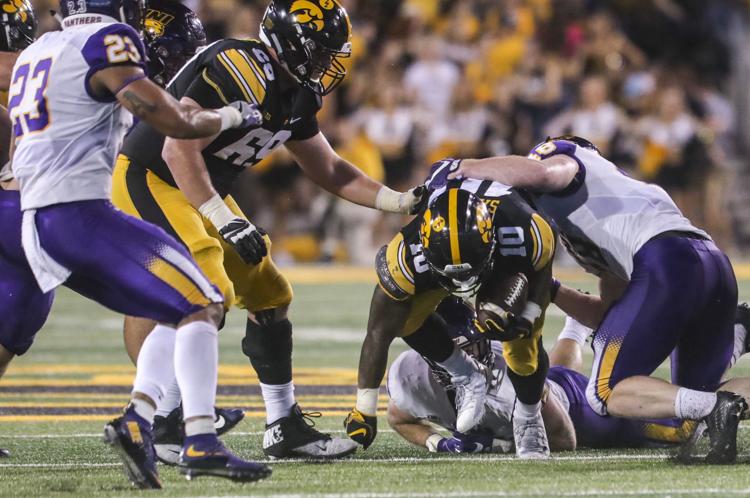 091518-Iowa-UNI-020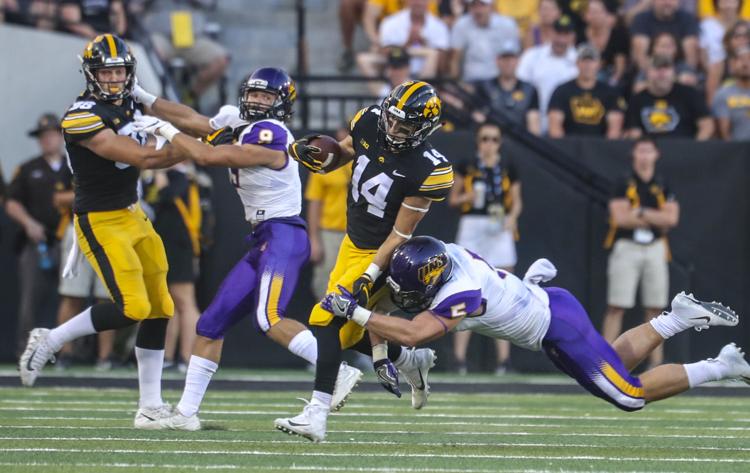 091518-Iowa-UNI-025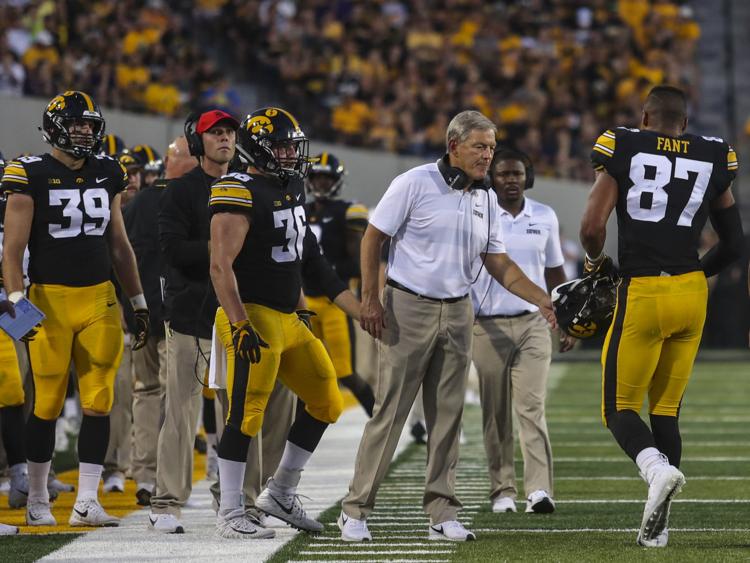 091518-Iowa-UNI-021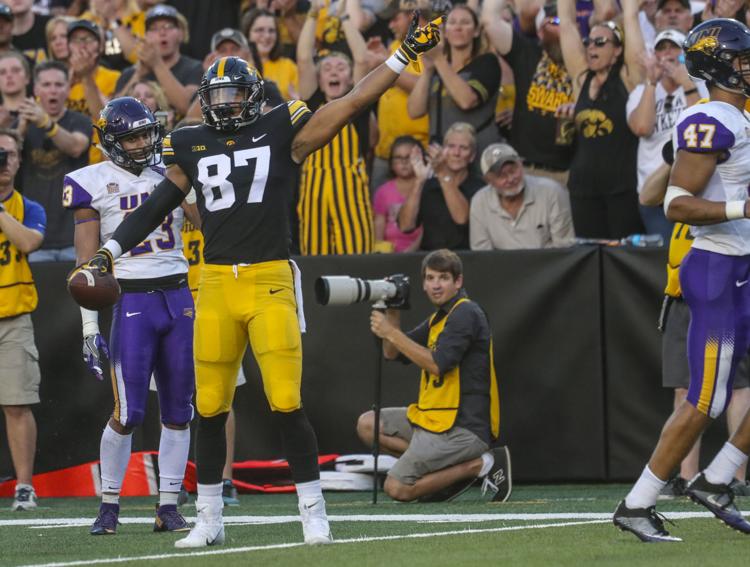 091518-Iowa-UNI-024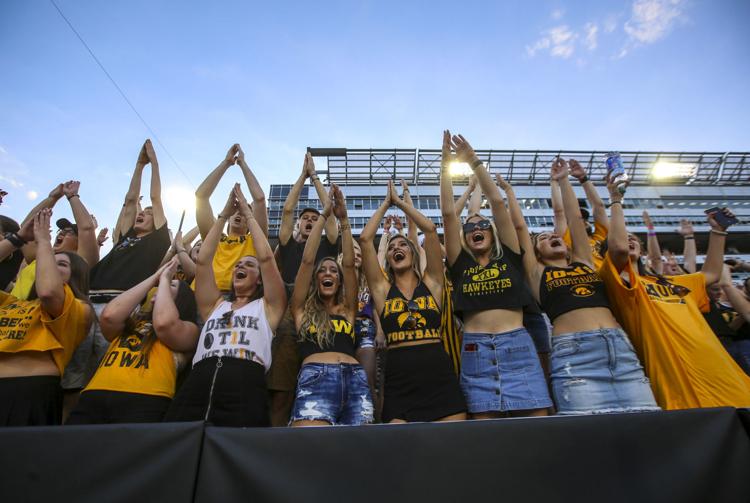 091518-Iowa-UNI-023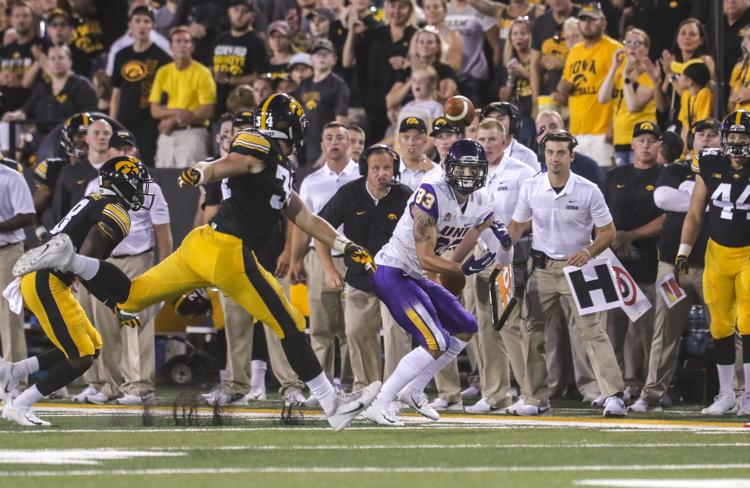 091518-Iowa-UNI-022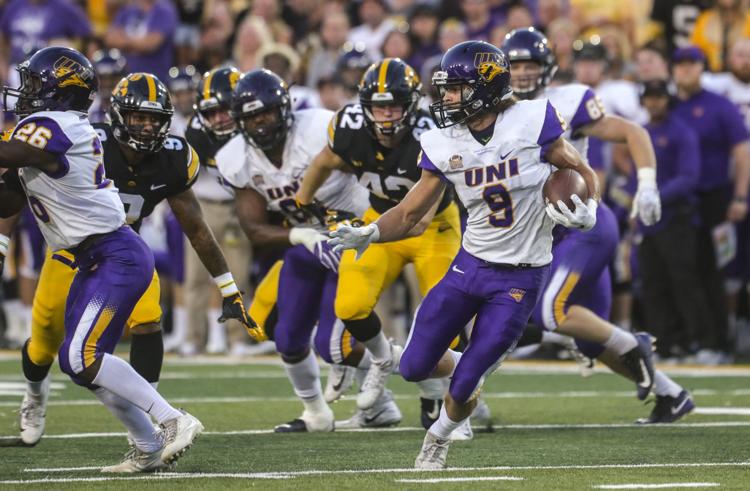 091518-Iowa-UNI-017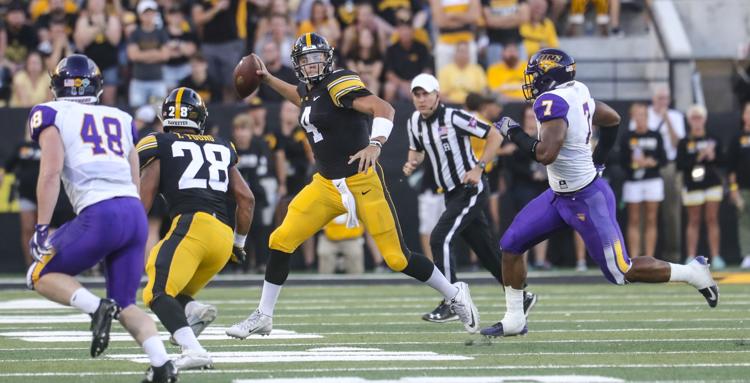 091518-Iowa-UNI-014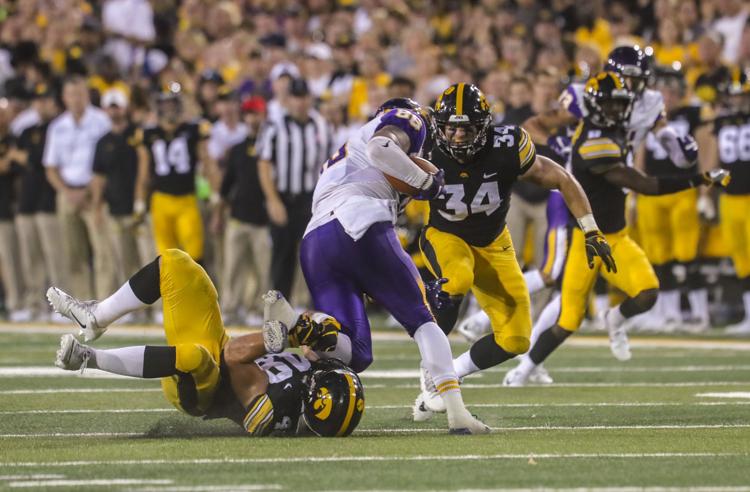 091518-Iowa-UNI-019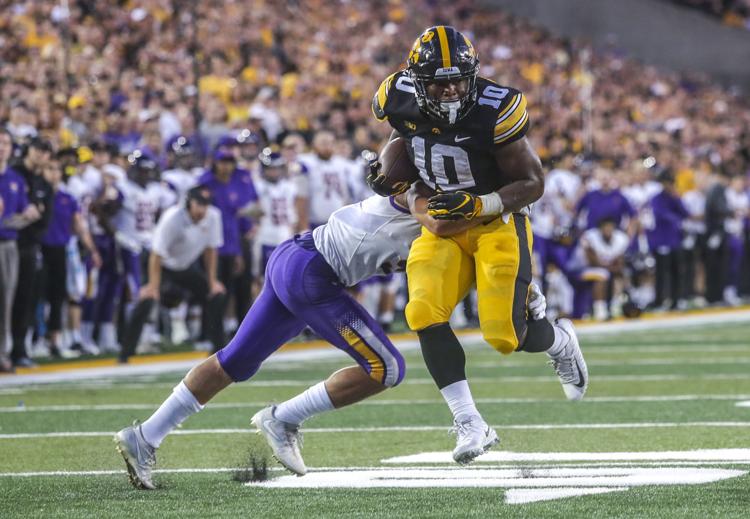 091518-Iowa-UNI-007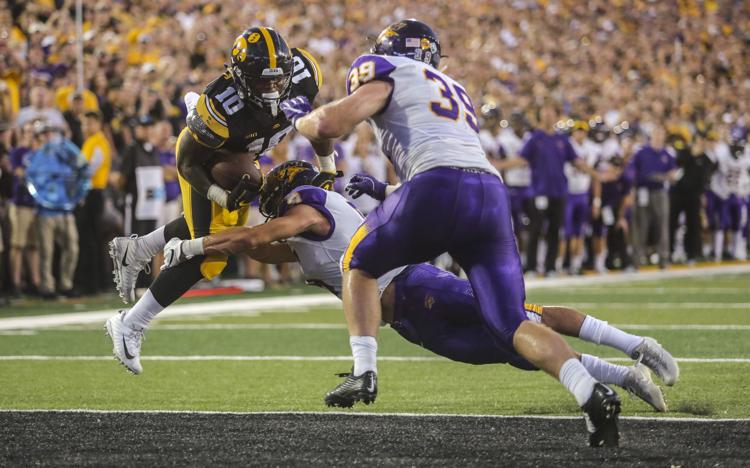 091518-Iowa-UNI-011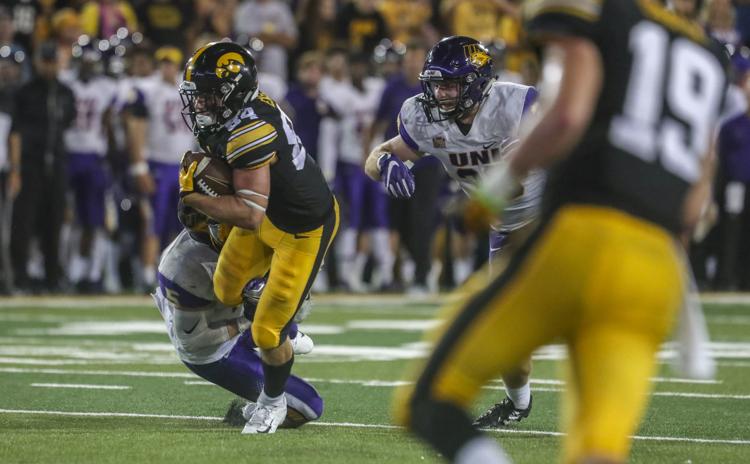 091518-Iowa-UNI-016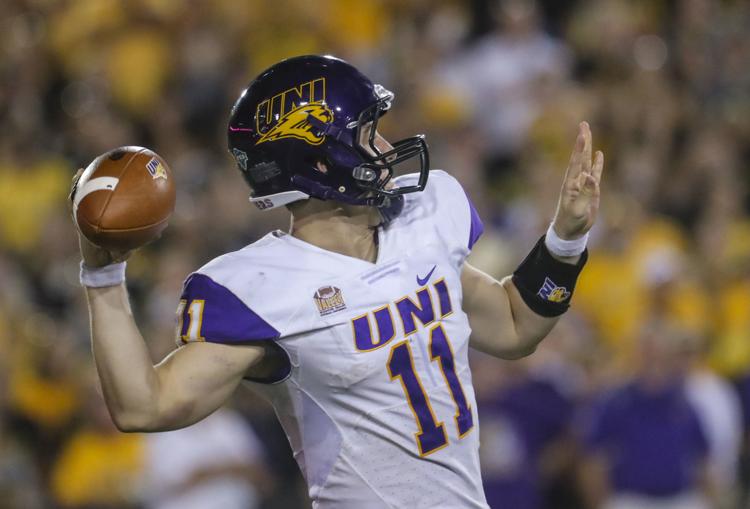 091518-Iowa-UNI-008
091518-Iowa-UNI-009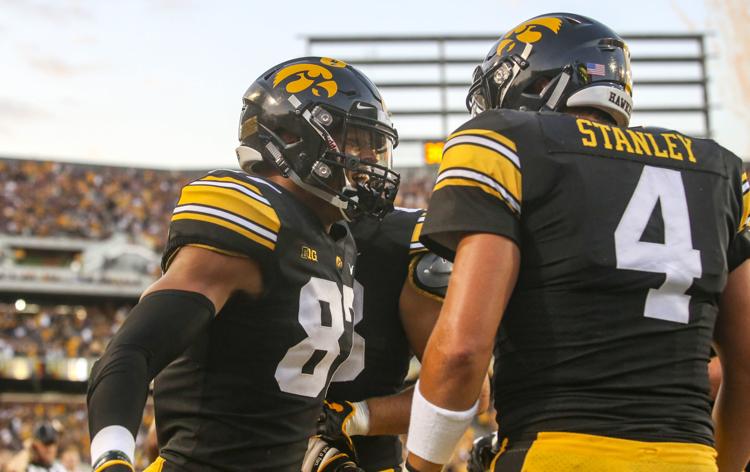 091518-Iowa-UNI-018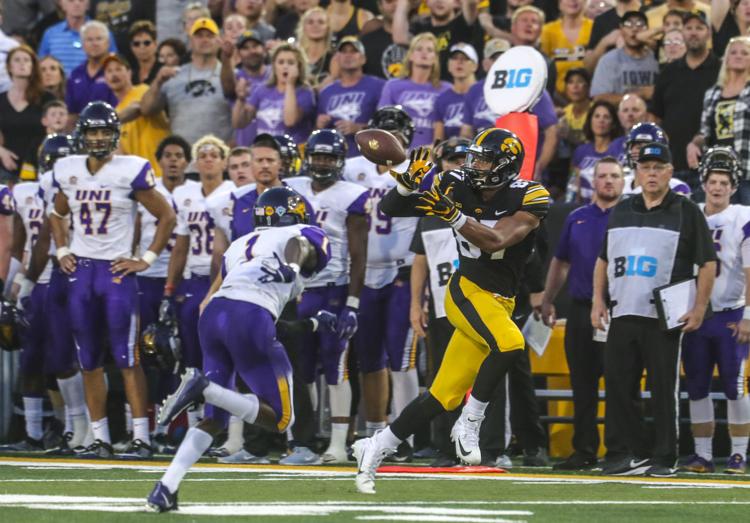 091518-Iowa-UNI-013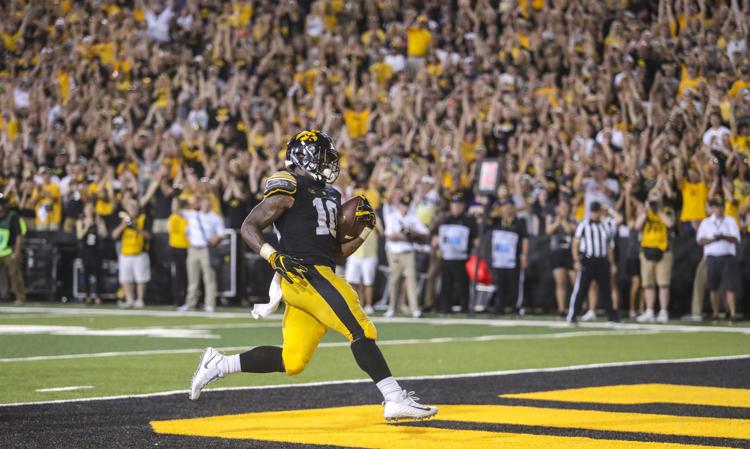 091518-Iowa-UNI-012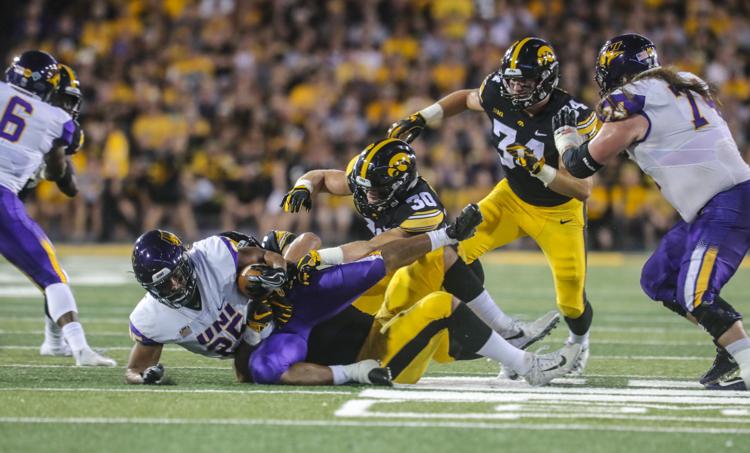 091518-Iowa-UNI-010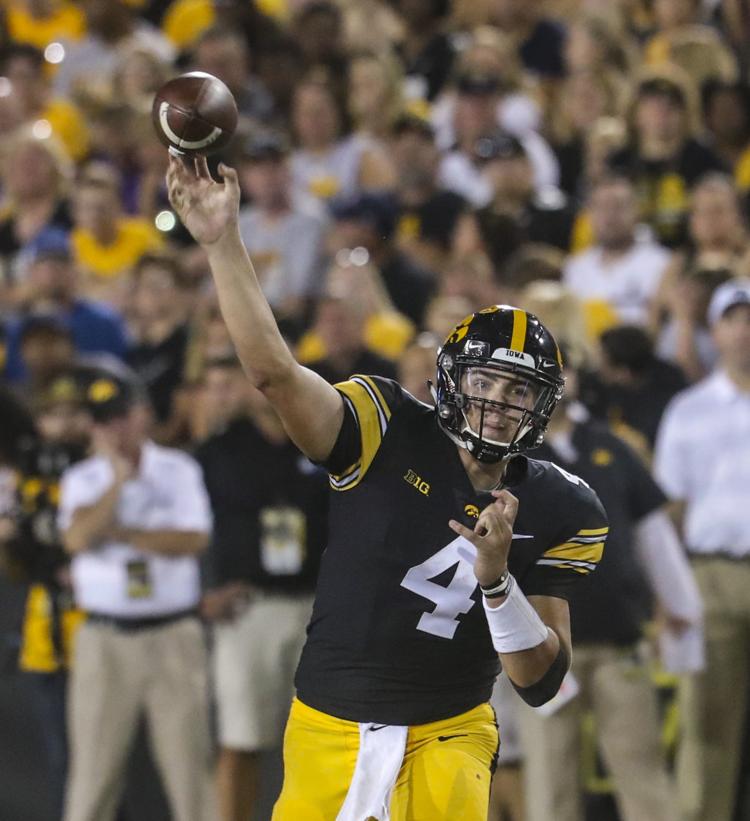 091518-Iowa-UNI-015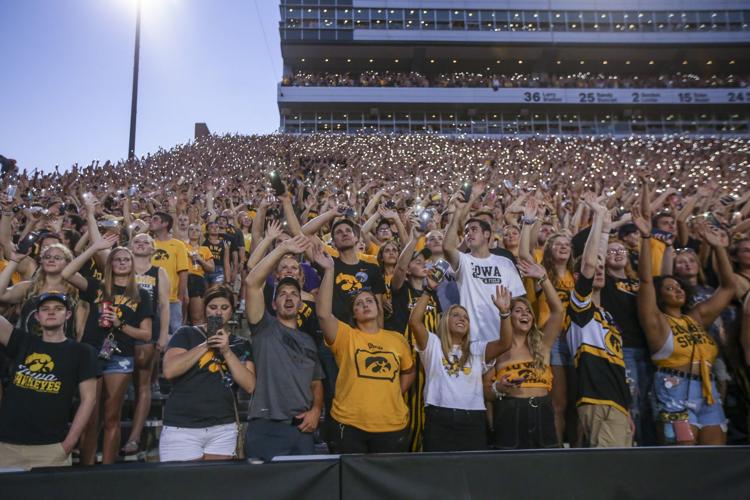 091518-Iowa-UNI-005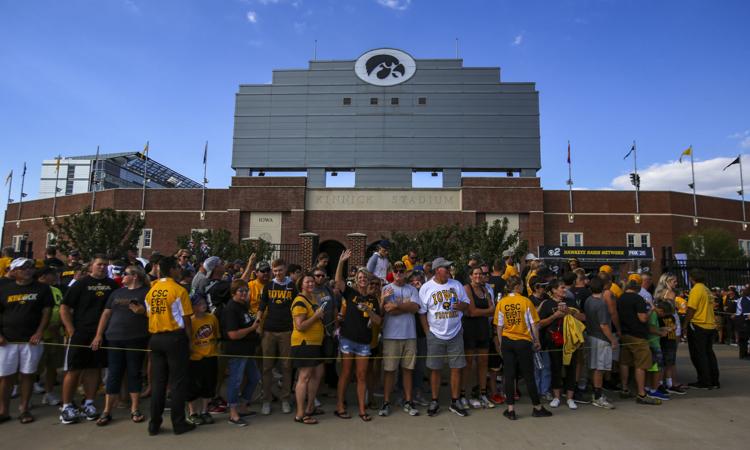 091518-Iowa-UNI-006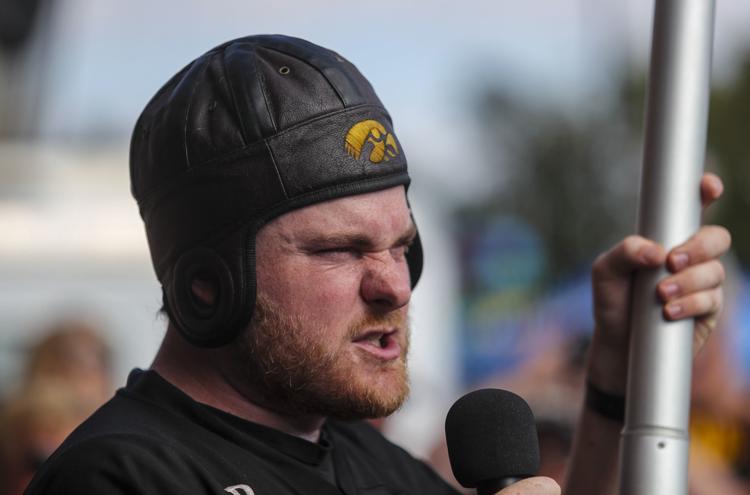 091518-Iowa-UNI-004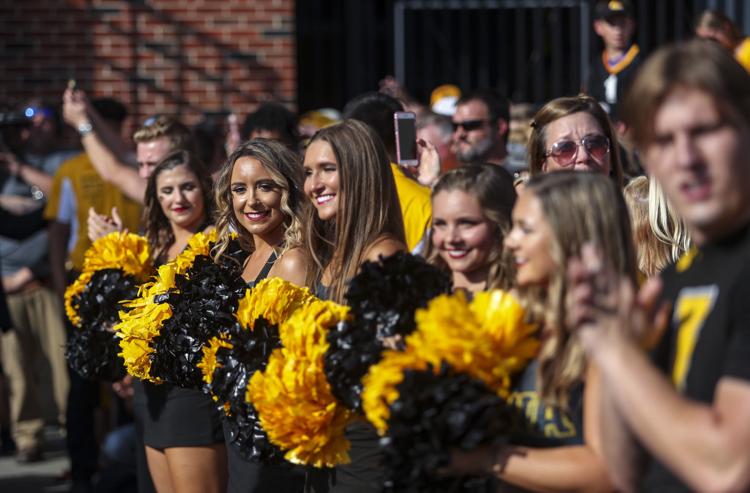 091518-Iowa-UNI-003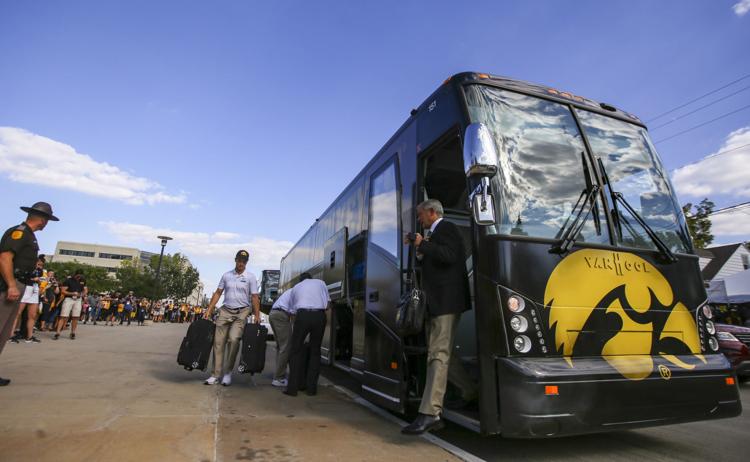 091518-Iowa-UNI-002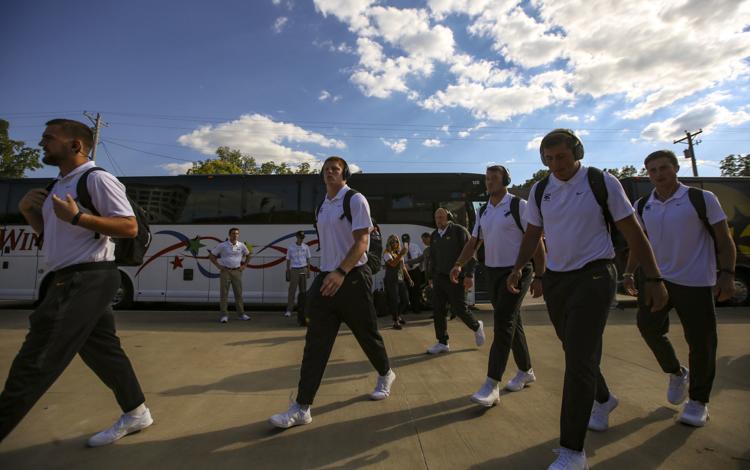 091518-Iowa-UNI-001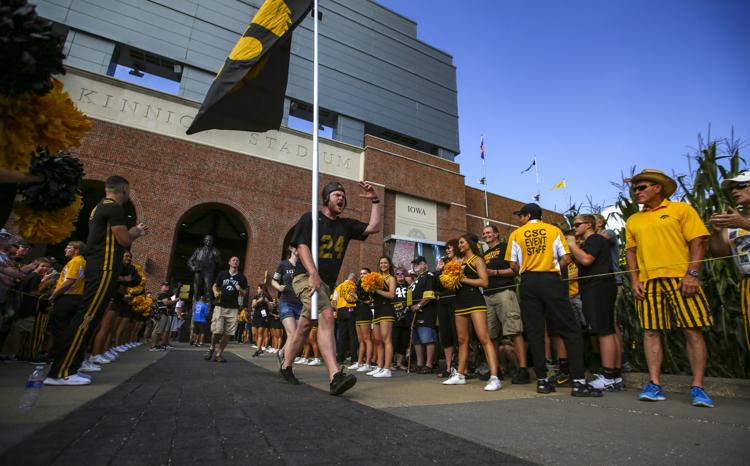 091618-OUTTAKES-002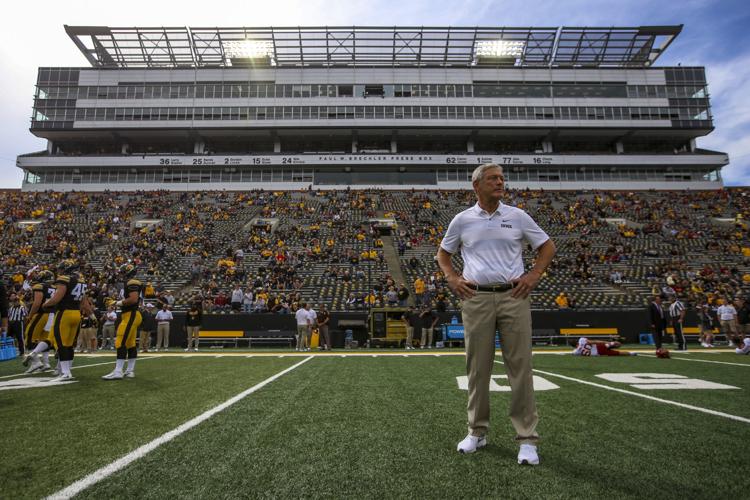 090818-Iowa-Football-100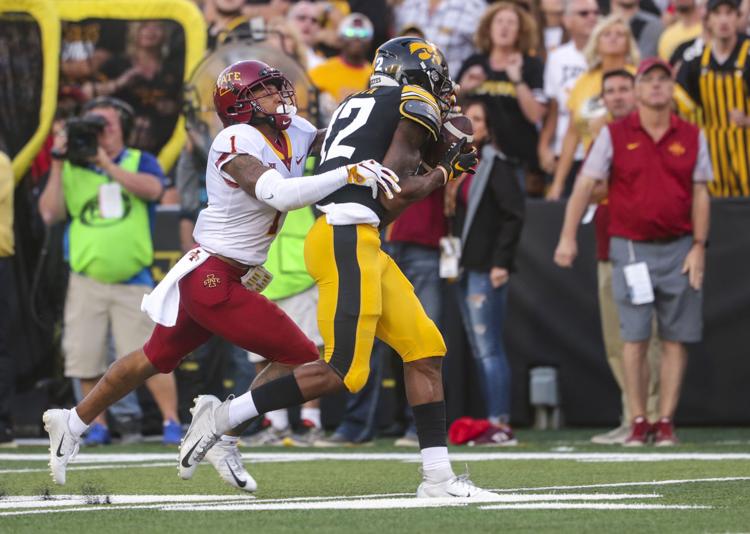 090818-Iowa-Football-096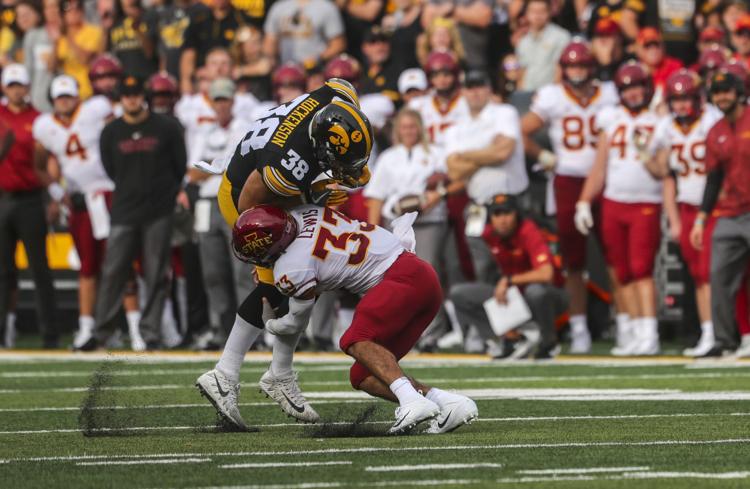 090818-Iowa-Football-101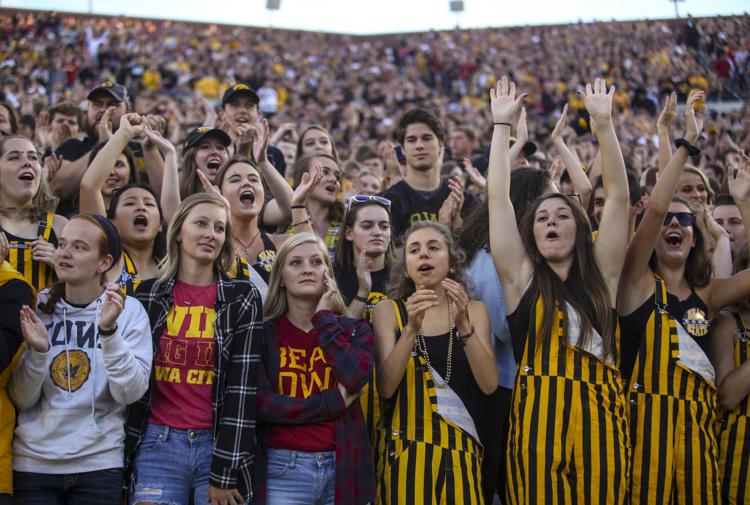 090818-Iowa-Football-086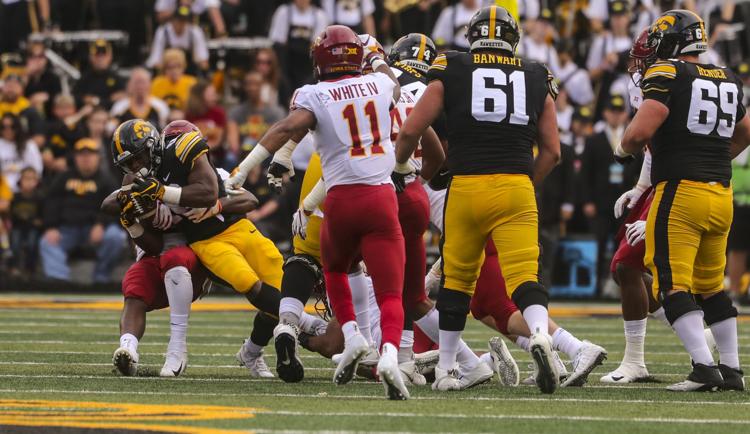 090818-Iowa-Football-084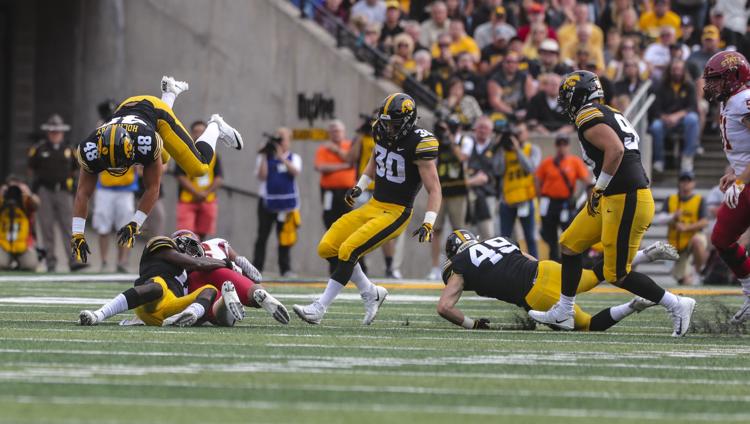 090818-Iowa-Football-099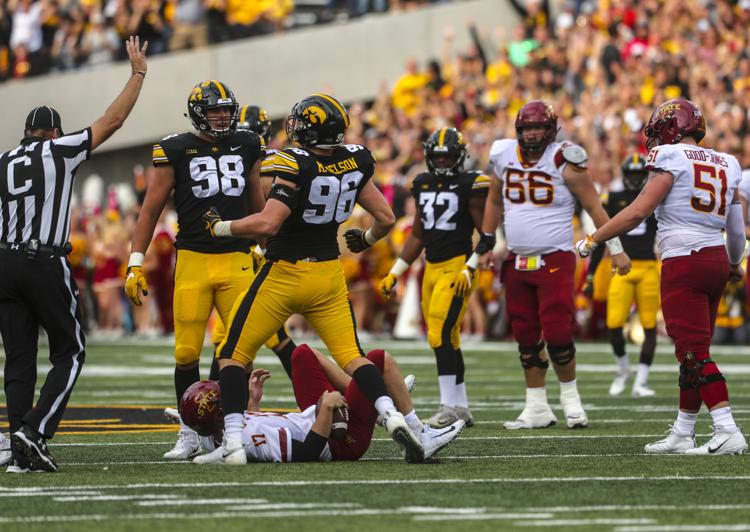 090818-Iowa-Football-083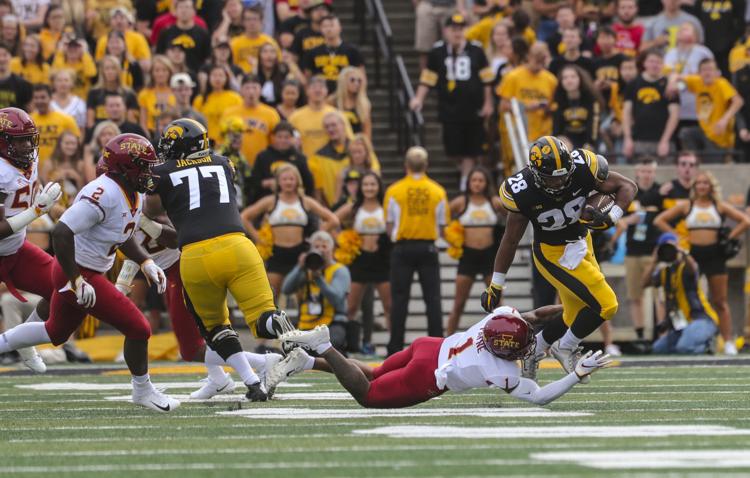 090818-Iowa-Football-041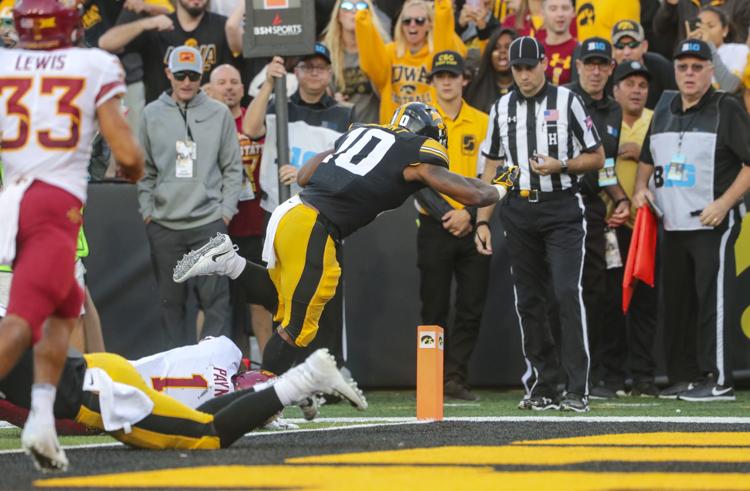 090818-Iowa-Football-040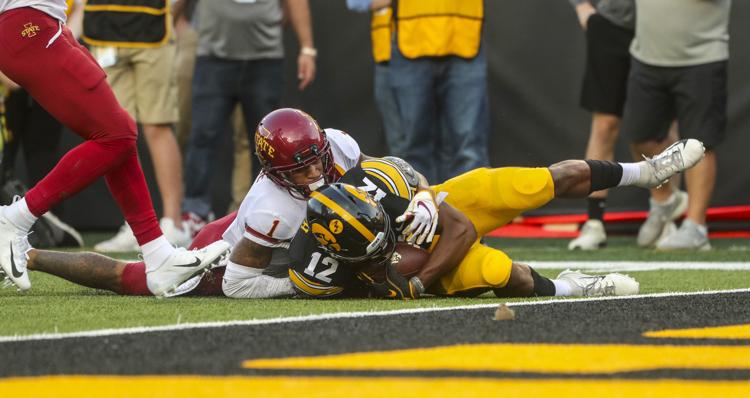 090818-Iowa-Football-045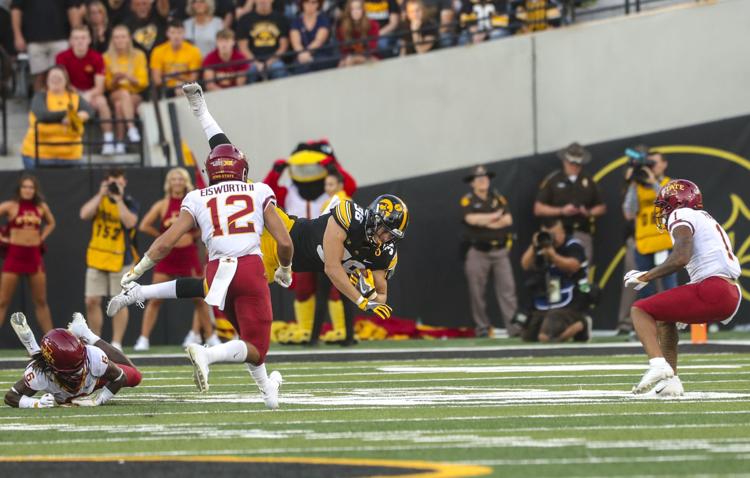 090818-Iowa-Football-039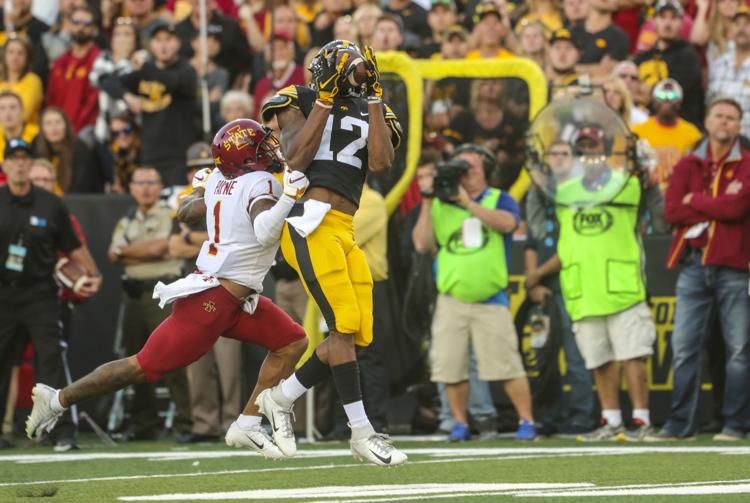 090818-Iowa-Football-061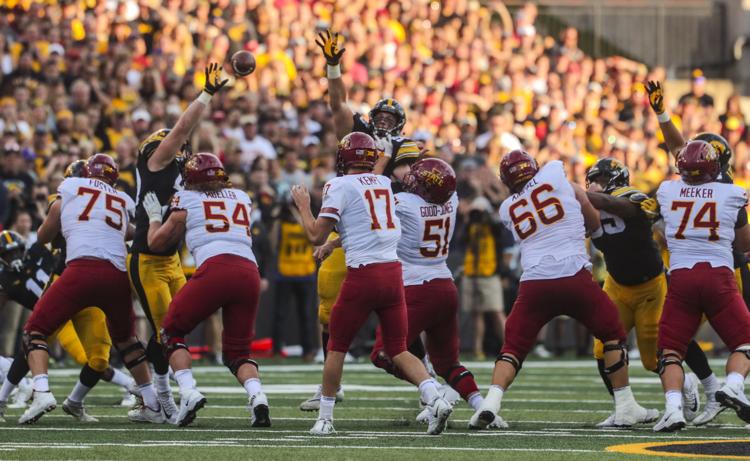 090818-Iowa-Football-043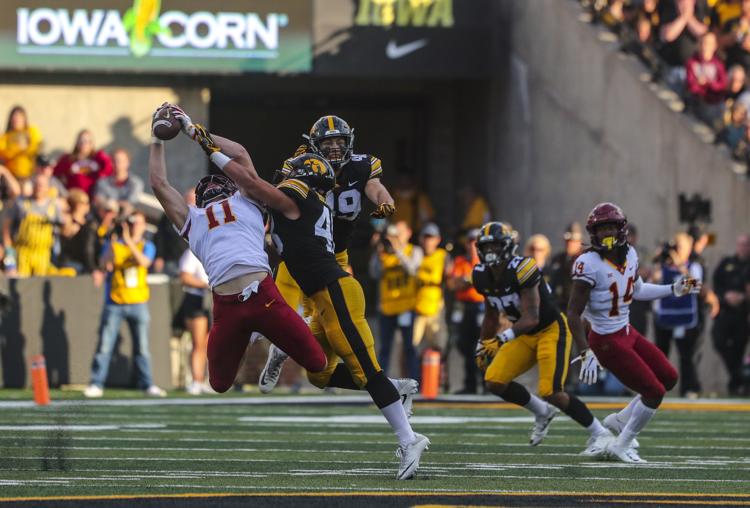 090818-Iowa-Football-056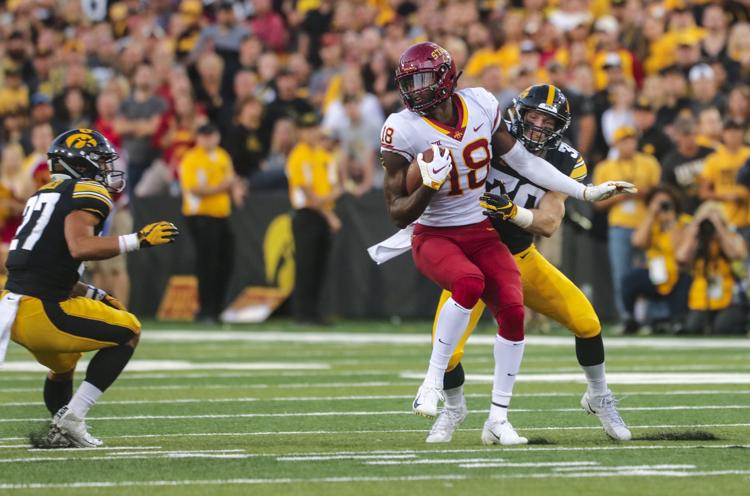 090818-Iowa-Football-051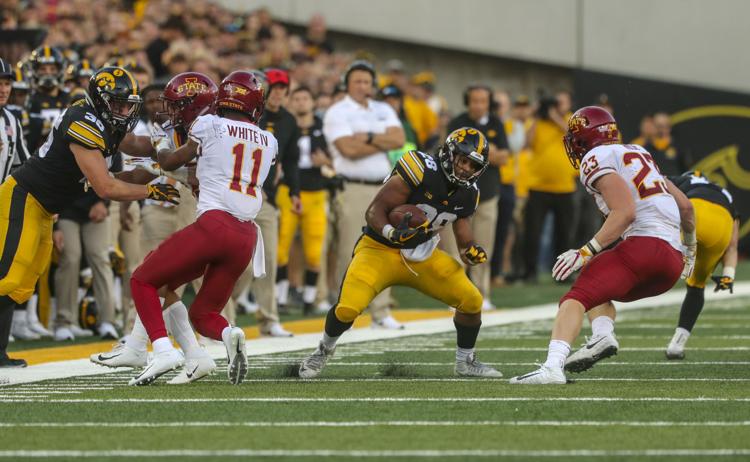 090818-Iowa-Football-046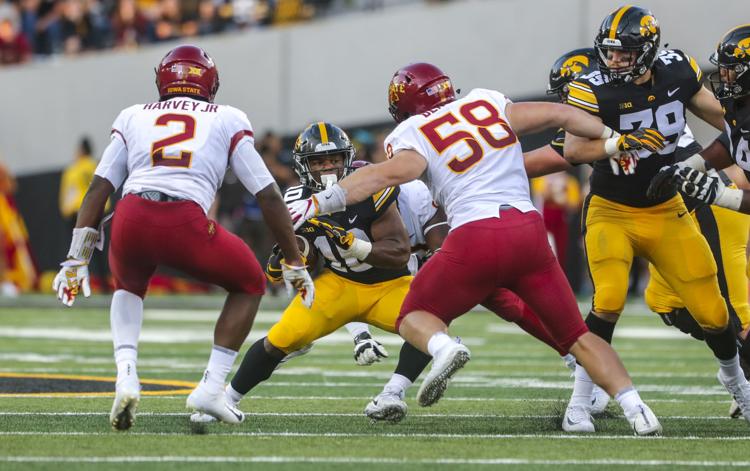 090818-Iowa-Football-058
090818-Iowa-Football-065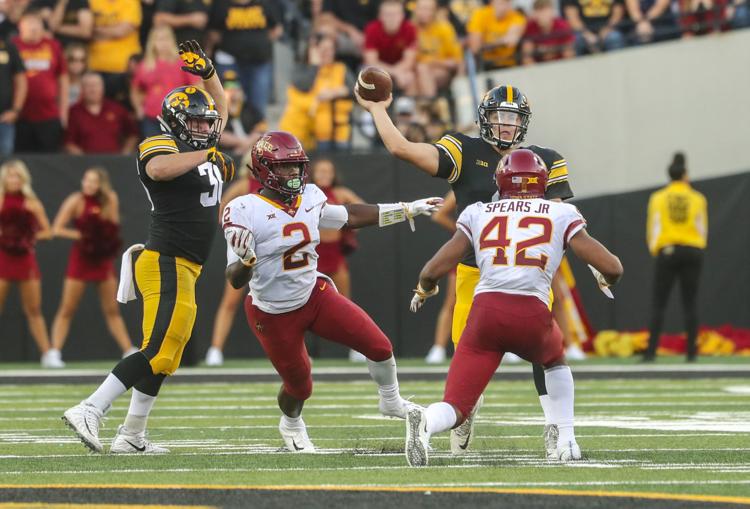 090818-Iowa-Football-053
090818-Iowa-Football-049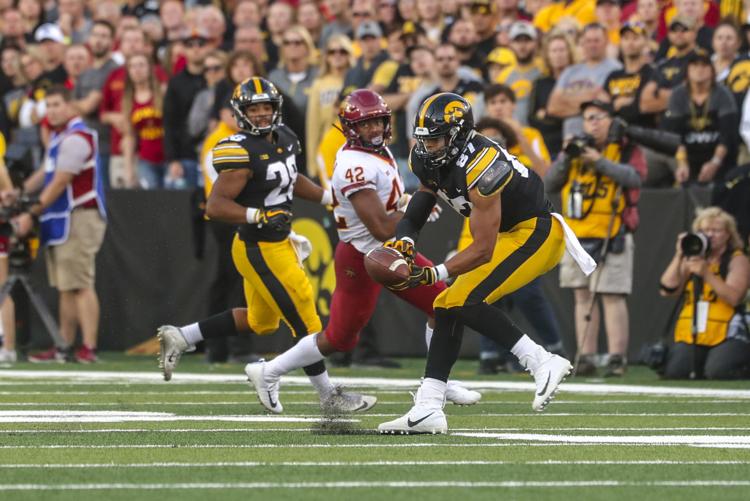 090818-Iowa-Football-044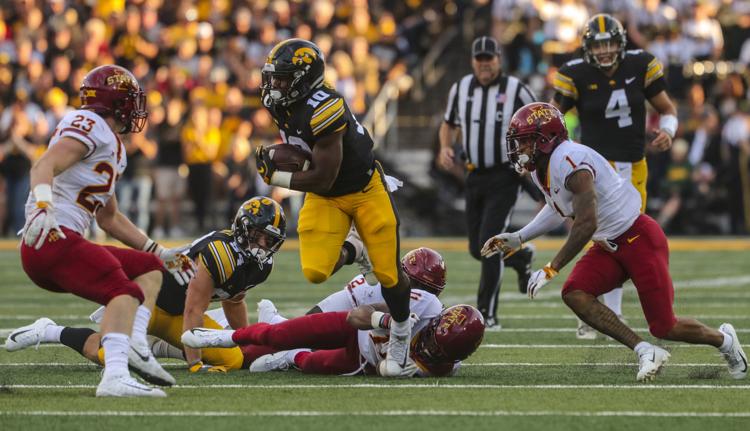 090818-Iowa-Football-055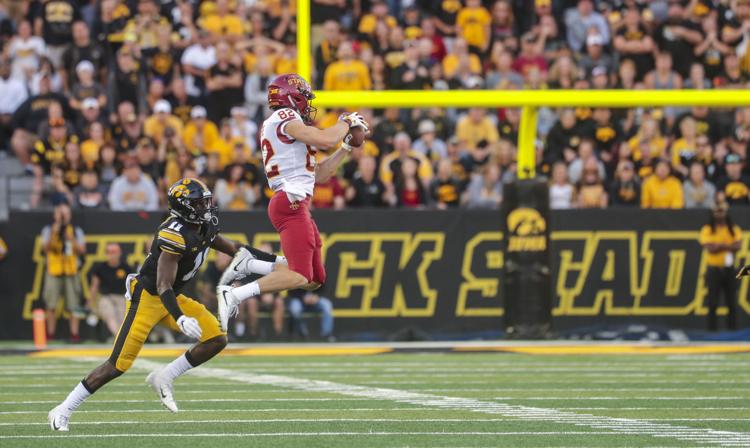 090818-Iowa-Football-050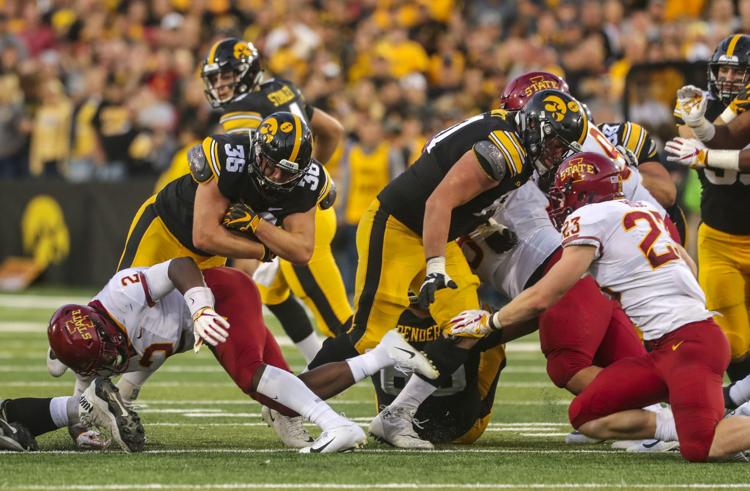 090818-Iowa-Football-063