It's been a busy weekend.
A first for Tyrone Tracy, A.J. Epenesa's first sack and a record-setting NFL debut for T.J. Hockenson are all part of today's Hawkeye 10@10, your daily dose of Iowa football news and notes.
Delivered each weekday at 10 a.m. at Hawkmania.com, your home for all things Iowa. Here is today's Hawkeye 10 @ 10:
1. Redshirt freshman Tyrone Tracy scored his first career touchdown for Iowa on Saturday, grabbing a 7-yard scoring pass midway through the second quarter to help the Hawkeyes open a 14-0 lead.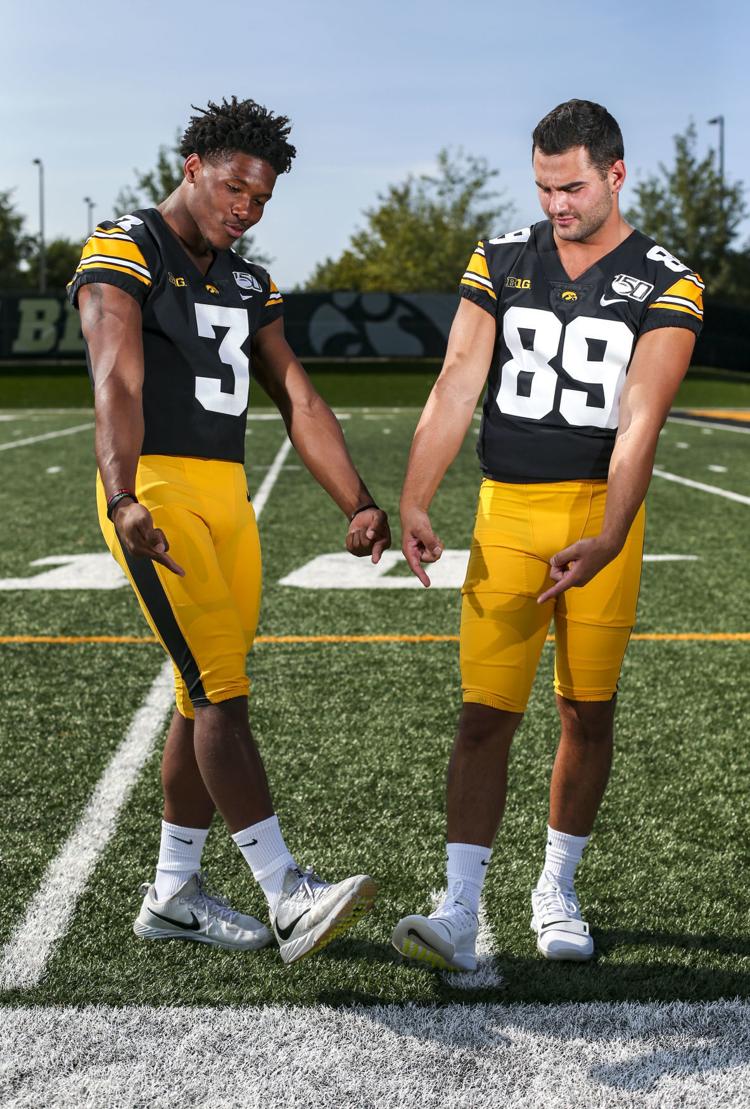 The reception was just the third of Tracy's career.
"We come to practice really focused and make sure that we communicate with each other,'' Iowa receiver Ihmir Smith-Marsette said. "Tyrone's coming off the field and letting us know what he's seeing and how he thinks we should run certain things. Everybody has a say-so on what's going on. Tyrone, he's being Tyrone, and I feel like he's making big plays and pushing the room forward.''
Tracy also carried the ball once on a reverse Saturday for a gain of seven yards.
2. A.J. Epenesa's first sack of the season almost didn't happen.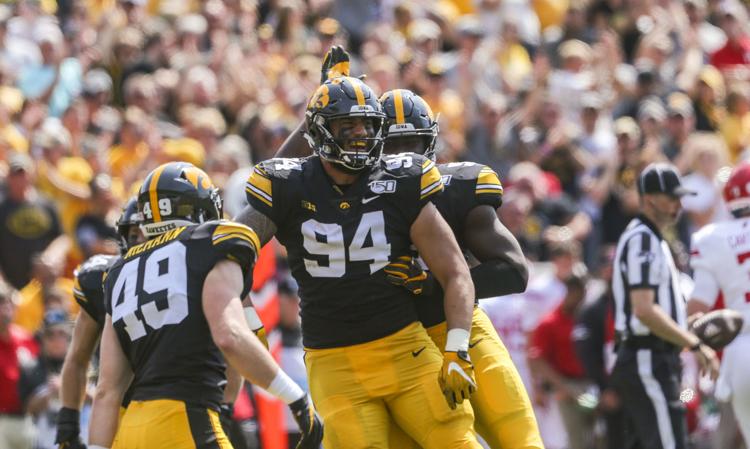 The junior defensive end was a quarterback's worst nightmare Saturday, recording half of the Hawkeyes' eight quarterback hurries.
His sack came when Epenesa jumped as Rutgers quarterback McLane Carter pump faked.
"You're not supposed to jump, ever,'' Epenesa said. "The quarterback pump faked and I thought he was going to throw it and ducking down, I just kind of went over him.''
While it wasn't textbook from a technical standpoint, coach Kirk Ferentz had no problem with the end result.
"I guess if you make the sack, it's OK,'' Ferentz said. "It's like taking a shot you shouldn't take in basketball.''
3. Ihmir Smith-Marsette had the wheels turning on his 58-yard touchdown reception in the first quarter Saturday.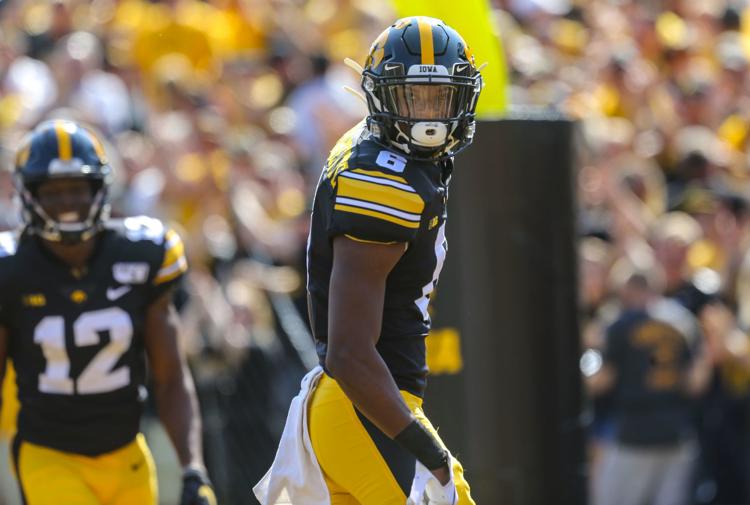 "I think I was moving pretty quick,'' Smith-Marsette said. "I'm going to go back and look and see if I could have ran faster, but I broke away so that's all that mattered.''
Smith-Marsette recorded a career-high 113 receiving yards in the win, the first 100-yard receiving day for a Hawkeye since Nick Easley recorded 107 yards in Iowa's Outback Bowl win over Mississippi State.
4. Nate Stanley has thrown at least one touchdown pass in seven straight games for Iowa.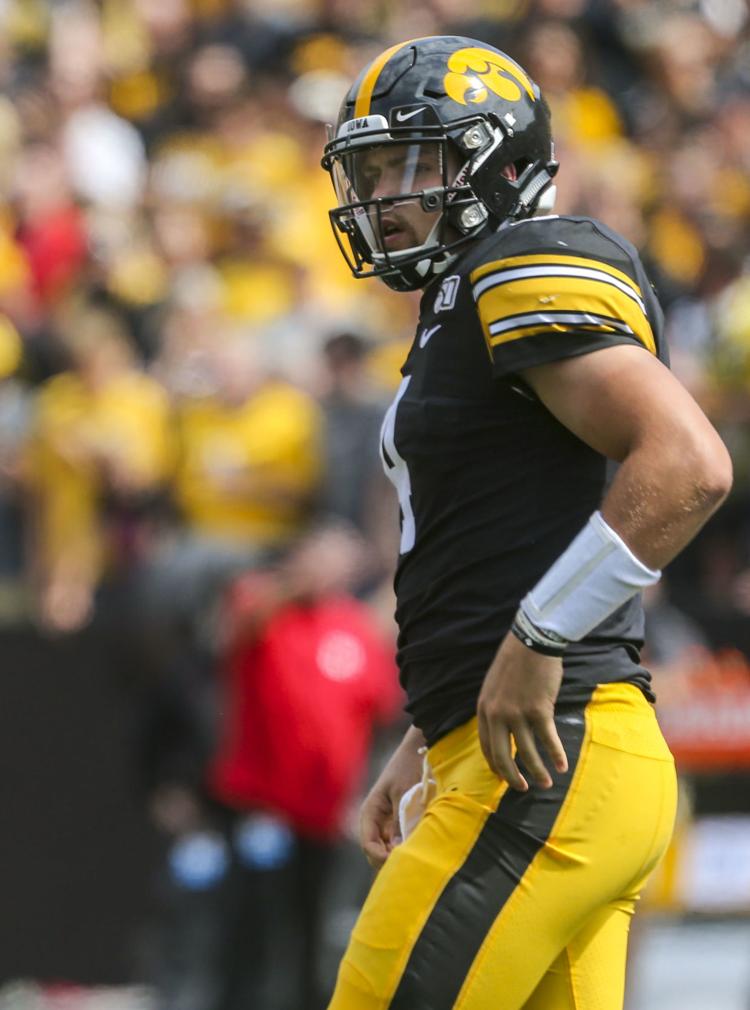 That's the longest stretch of games with at least one touchdown pass in his career for the Hawkeyes.
Stanley's 236 passing yards against Rutgers moved him past James Vandenberg and into seventh place on Iowa's career yardage list.
He now has thrown for 5,839 yards in his three seasons under center.
You have free articles remaining.
5. Iowa defenders said improved communication helped the Hawkeyes craft their first shutout of the season in Saturday's 30-0 win over Rutgers.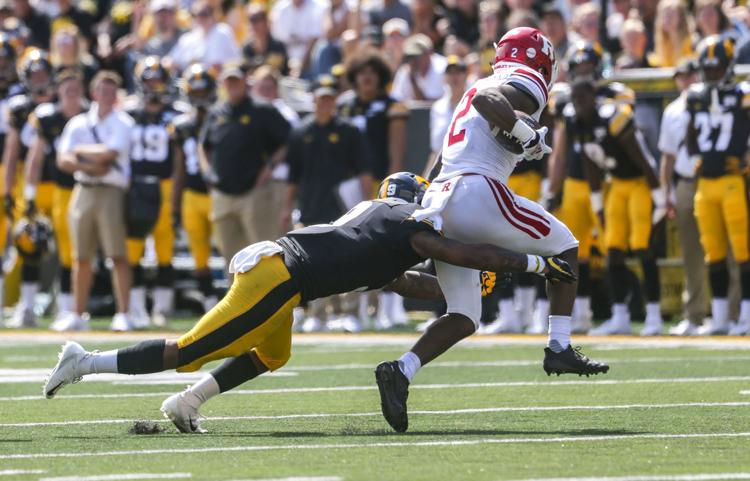 "It was just good to go out there and play like that,'' linebacker Djimon Colbert said. "Everybody was on point, there were not too many miscommunications out there. We went out and did what we practiced all week to do and this is the byproduct of it – a shutout.''
6. Former Hawkeye T.J. Hockenson enjoyed a record-setting Sunday in his NFL debut.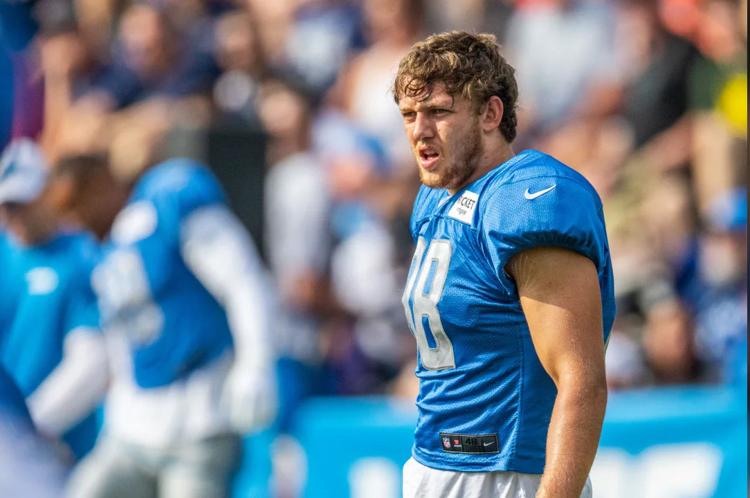 The Detroit tight end set a record for yardage by a player in an NFL debut when he caught six passes for 131 yards and one touchdown in the Lions' tie with Arizona.
Former Hawkeye Mike Daniels also had one tackle for Detroit.
Hockenson wasn't the only former Iowa tight end enjoying a productive opening day in the NFL. George Kittle caught eight passes for 54 yards for the 49ers in their win over Buccaneers.
Elsewhere, Anthony Hitchens had five tackles and two assists for the Chiefs in a win over Jacksonville, Christian Kirksey had five tackles and one assists for the Browns in a loss to Tennessee, Desmond King had a pair of tackles and one assist for the Chargers in an overtime win over the Colts, Micah Hyde had one tackle and one assist for the Bills in a win over the Jets, Jaleel Johnson had one tackle for the Vikings in a win over the Falcons, which had one assist from Adrian Clayborn.
7. Iowa ended up facing two Rutgers quarterbacks on Saturday, but despite a slow start by McLane Carter the change didn't have anything to do with performance.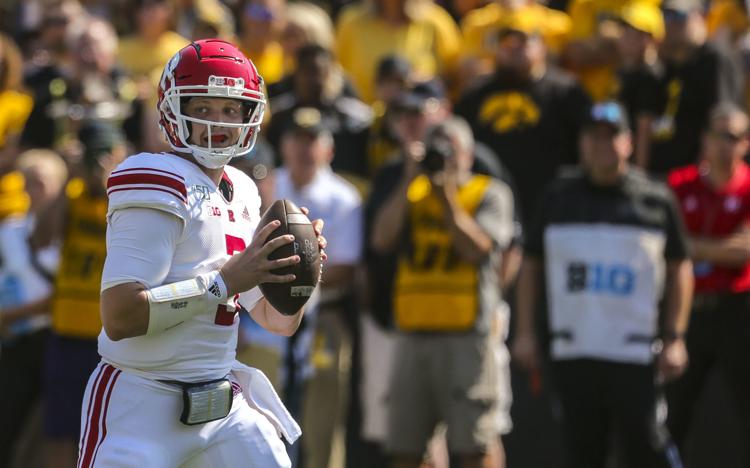 Coach Chris Ash said following the game that the senior did not play in the second half because of an injury.
"I have no comment about what it was, but yes he suffered an injury,'' Ash said.
8. Facing Big Ten newbie Rutgers in the conference opener didn't attract fans to Kinnick Stadium.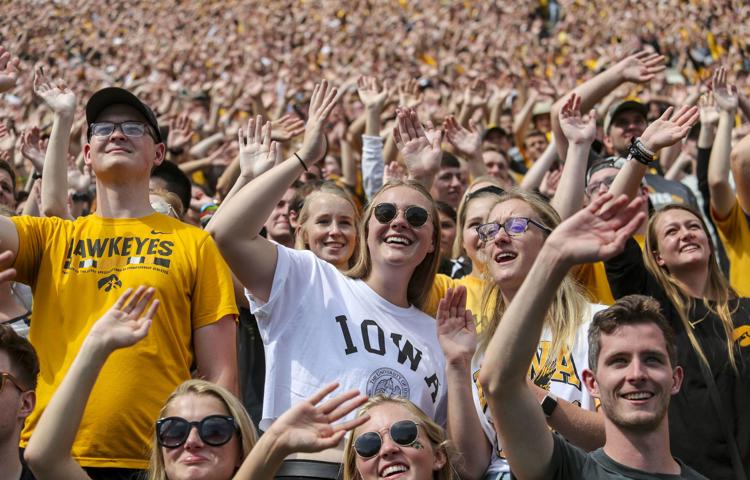 Saturday's attendance of 61,808 for the Hawkeyes' 30-0 shutout of the Scarlet Knights was the smallest crowd at a Big Ten home opener at Kinnick since 2000 when Iowa drew 63,290 for a league opener against Michigan State in Kirk Ferentz's second season.
It was also the lowest number for a Big Ten home opener since 1982 when only 59,750 showed up to watch Iowa beat Northwestern 45-7.
9. Gary Dolphin is scheduled to be the featured speaker at today's Davenport Grid Club luncheon.
The play-by-play voice of Hawkeye football and men's basketball games will join Quad-City area high school and college football coaches on the program for the noon event at the Knights of Columbus, 1111 W. 35th St., Davenport.
Grid Club luncheons are open to the public and the tickets, priced at $10, are available at the door and include a buffet lunch.
10. It's going to be a great day for football Saturday at Jack Trice Stadium.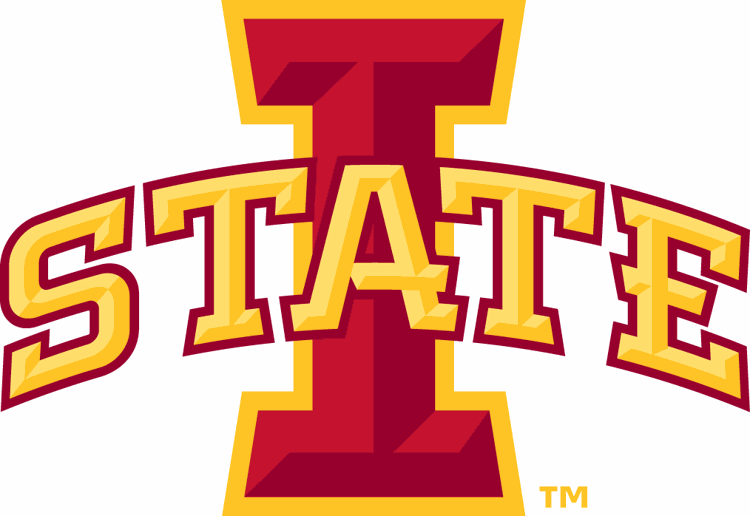 The current National Weather Service forecast for Ames calls for sunny skies and a high temperature of 78 degrees.