As Iowa works toward consistency on offense, the Hawkeye 10 @ 10 consistently brings you news and notes.
Today's edition includes Hawkeyes talking consistency, Iowa's approach to redshirting and a former Hawkeye seeing his first collegiate action in football.
Delivered each weekday at 10 a.m. at Hawkmania.com, your home for all things Iowa, here is today's Hawkeye 10 @ 10:
1. There will be familiar faces on the other sideline for a second straight week as Iowa prepares to face a second straight instate opponent in Saturday's 6:30 p.m. game against Northern Iowa.
"I know some of their guys, have competed against them in high school or junior college,'' receiver Nick Easley said. "There will be a lot of Iowa guys on the field and I know they'll want to bring their best, just like we do.''
2. Tight end T.J. Hockenson joins teammates Nick Easley and Nate Stanley in saying that Iowa is getting production on the practice field that isn't carrying over to games yet.
He views that as something that has to ultimately happen if Iowa is going to be in a position to have sustained offensive success.
"We have to be able to carry over what we're doing in practice to games,'' Hockenson said. "It's about being consistent over 60 minutes. We've been OK in the second half so far, but you've got make it happen for the full 60.''
3. Iowa's leading tackler through two games is senior Jack Hockaday, who made his first career start last week against Iowa State. Hockaday has 13 stops on the season from his spot at middle linebacker.
Coach Kirk Ferentz likes what he has seen from Hockaday but says like the rest of the Hawkeyes, he has work to do.
"We got away with a few things that could have been costly (in the Iowa State game), so, we still have a lot to work on,'' Ferentz said. "Jack has got some stuff on his list, too.''
4. Iowa's defense has rated among the nation's best during the opening weeks of the season.
The Hawkeyes rank fifth nationally in the Football Bowl Subdivision in allowing 199.5 yards per game and are second in the country to Arizona State with nine sacks through two games.
Iowa is also second nationally in allowing five points per game.
5. Five true freshmen have seen action so far this season for Iowa, and coach Kirk Ferentz said the plan for in-game evaluations of first-year personnel really hasn't changed since the start of the season.
"We came in in with a tentative plan in August, and the idea was to reassess things over the bye week,'' he said. "That's kind of where we're at right now.''
All five, linebacker Dillon Doyle, running back Henry Geil, defensive tackle Tyler Linderbaum, safety Kaevon Merriweather and receiver Nico Ragaini, played in Iowa's opener against Northern Illinois but did not see the field last week against Iowa State.
6. Iowa used only six offensive linemen in last week's win over Iowa State.
After starting in place of suspended tackles Alaric Jackson and Tristan Wirfs in the opener against Northern Illinois, neither Dalton Ferguson or Mark Kallenberger saw any playing time against the Cyclones.
7. Ahmad Wagner, a former Iowa basketball player, saw his first action on the football field for Kentucky on Saturday.
The junior wide receiver who did not appear in a season-opening win over Central Michigan, did not record any stats but did play in the Wildcats' 27-16 road win at Florida.
The win ended one of college football's longest losing streaks.
Kentucky moved to 2-0 by ending a 31-game losing streak to the Gators with the win, the fourth-longest streak in NCAA history in an uninterrupted series.
8. BTN Tailgate, now in its third season, will be in Iowa City on the morning of Sept. 22.
The two-hour telecast will begin at 9 a.m. from the Iowa campus and will include interaction with fans, guests, football analysis and special features.
Dave Revsine hosts the show which also features Gerry DiNardo, Anthony "Spice'' Adams, Michelle McMahon and for the first time this fall will include former Illinois running back Howard Griffith.
9. Prepare yourself. Here is your Tigerhawk on the water tower tidbit of the week.
The height of the water tower tank is 70 feet.
10. Three-time Grammy nominee Pat Green will perform at halftime of Saturday's game against Northern Iowa.
Green will join the Hawkeye Marching Band and the UNI Panther Marching Band in performing "Wave on Wave,'' the anthem of the Iowa Wave that takes place at the end of the first quarter of each home game to patients at neighboring University of Iowa Stead Family Children's Hospital.
Green will perform from the stands near the south end zone with 50 members from each band as both bands create images on the field for the children to view during the performance.
Iowa, Iowa State game photos

Iowa, Northern Illinois game photos

Former Hawks in the NFL

C.J. Beathard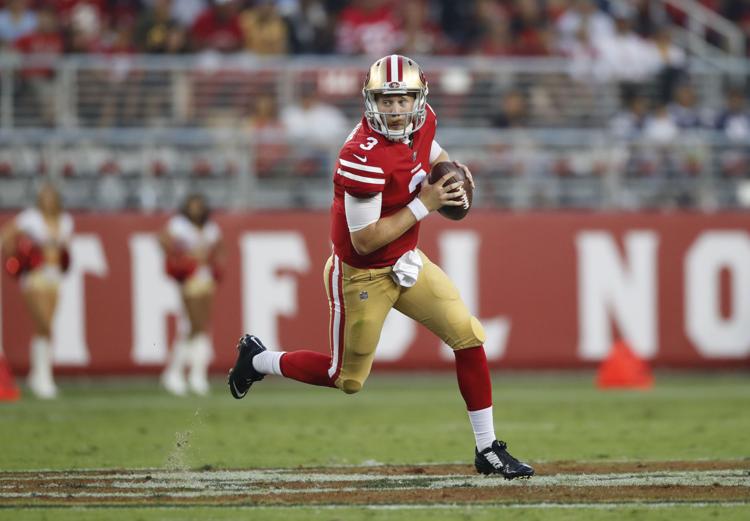 Austin Blythe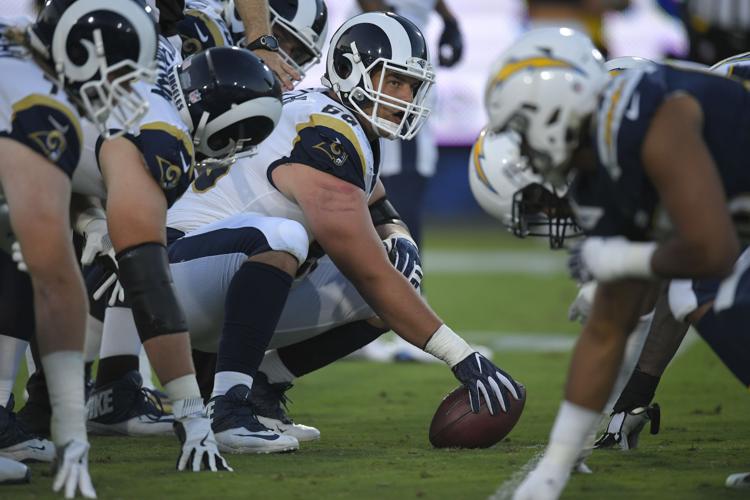 Ike Boettger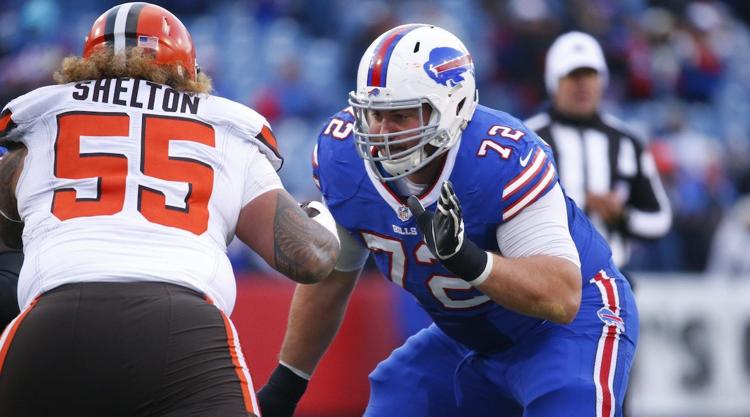 Bryan Bulaga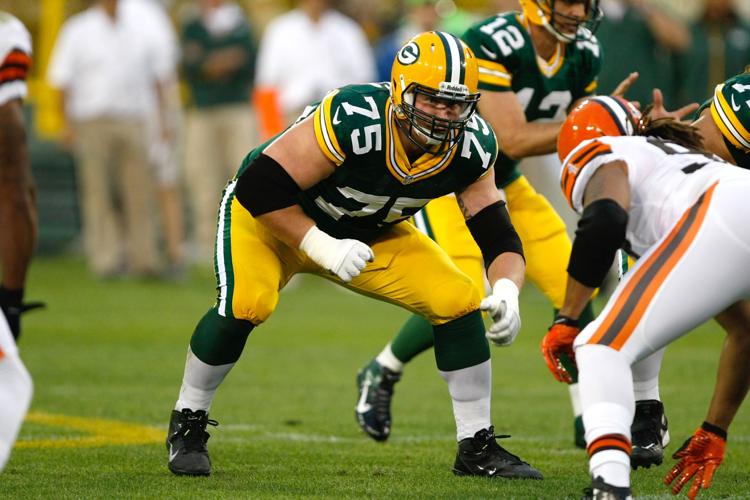 Adrian Clayborn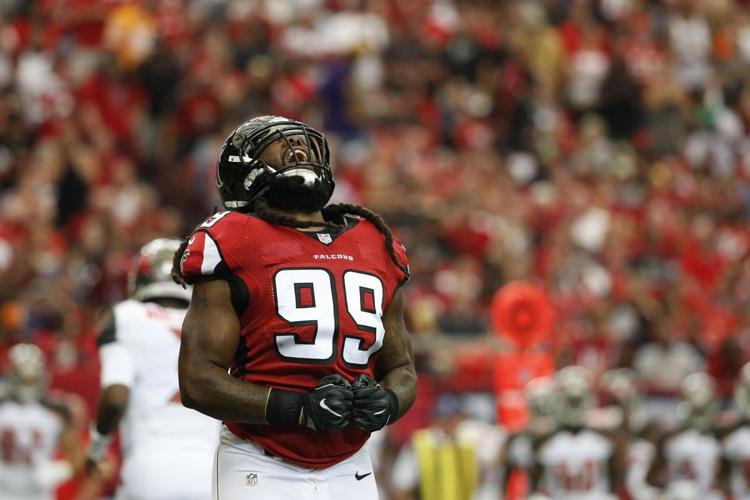 Cole Croston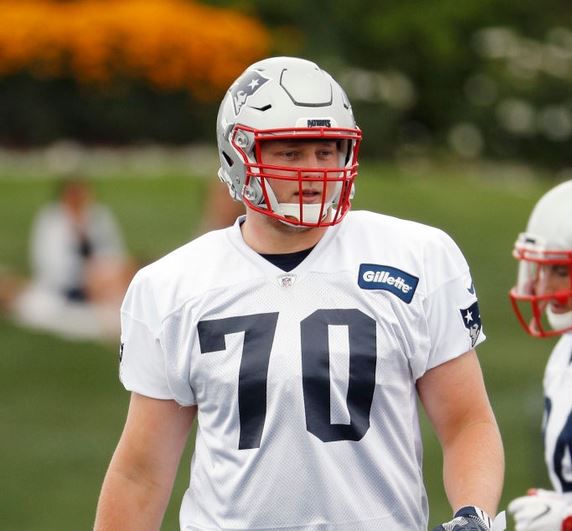 James Daniels
Mike Daniels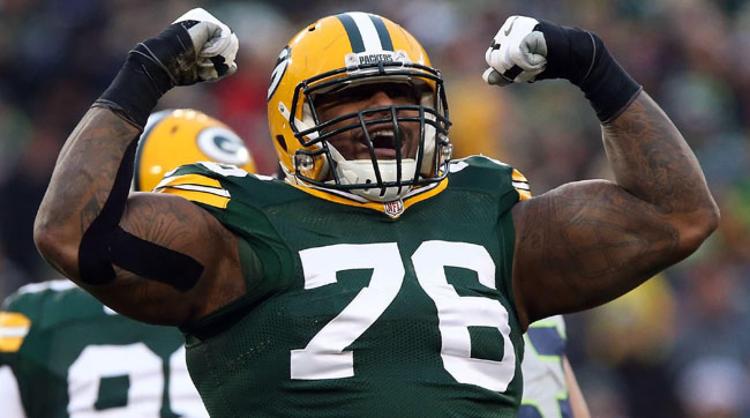 Carl Davis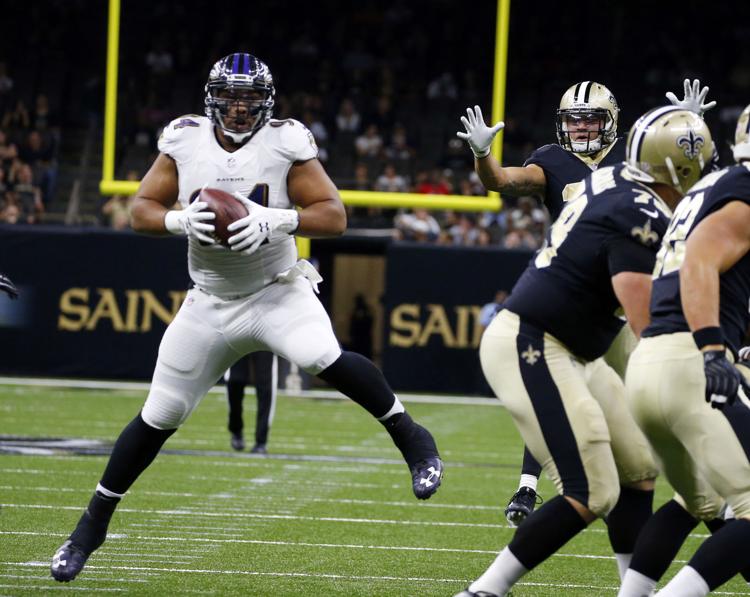 Andrew Donnal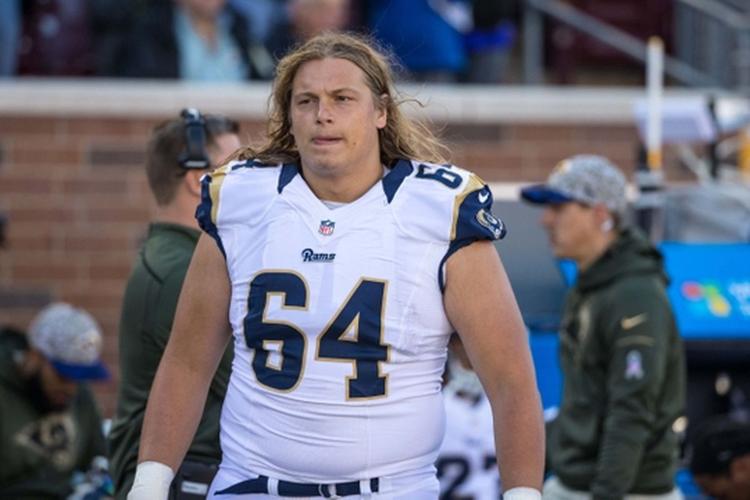 James Ferentz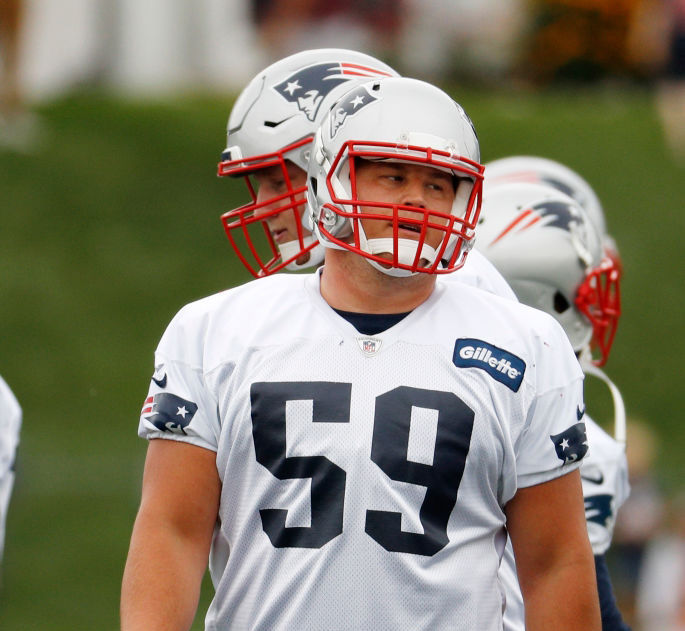 Adam Gettis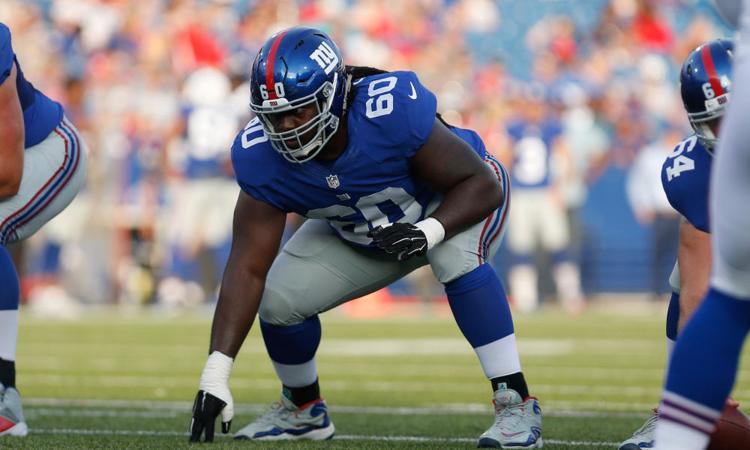 Anthony Hitchens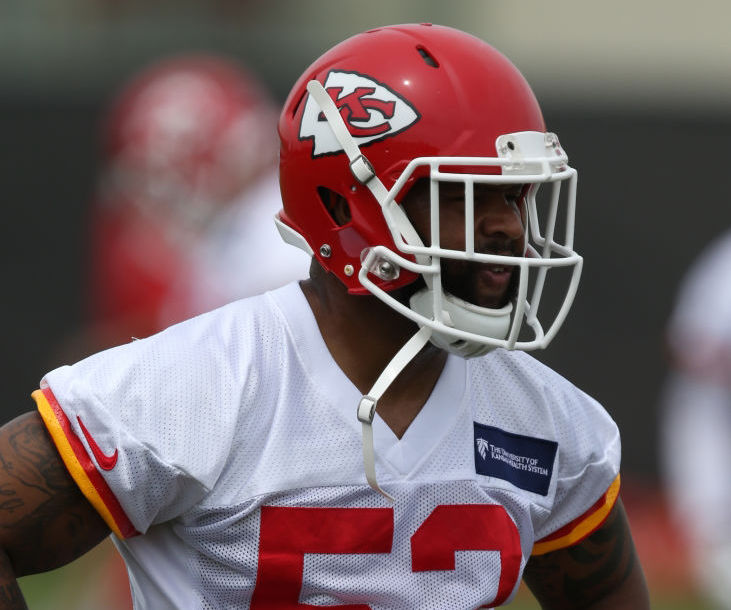 Micah Hyde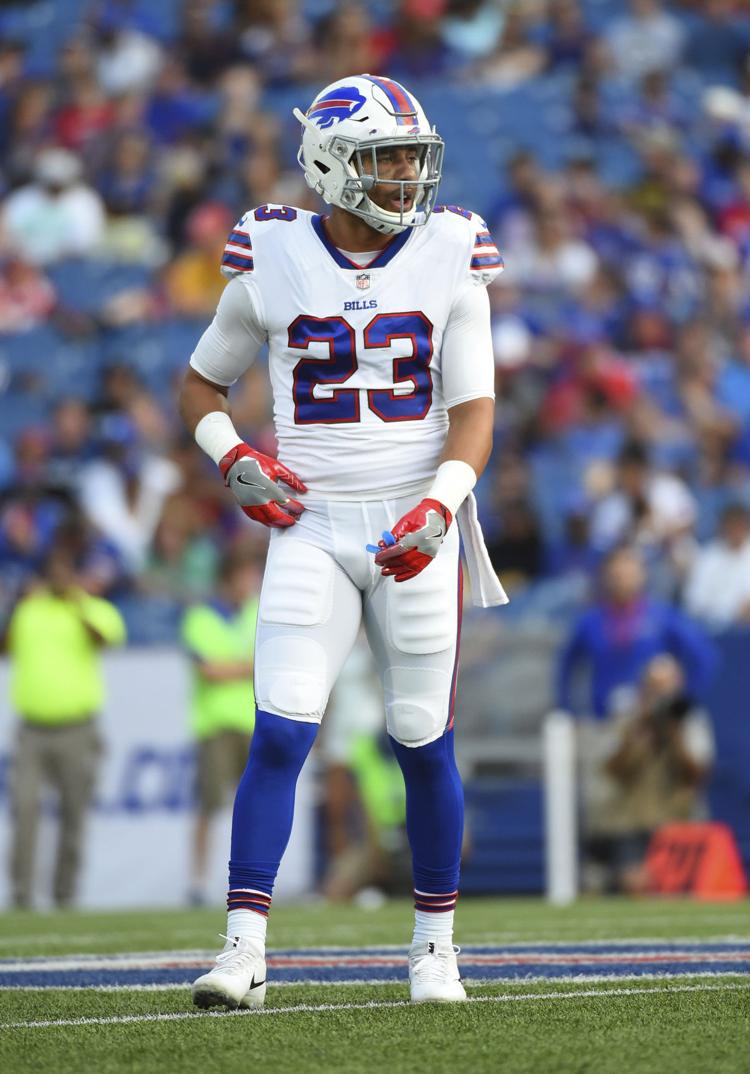 Josh Jackson
Josey Jewell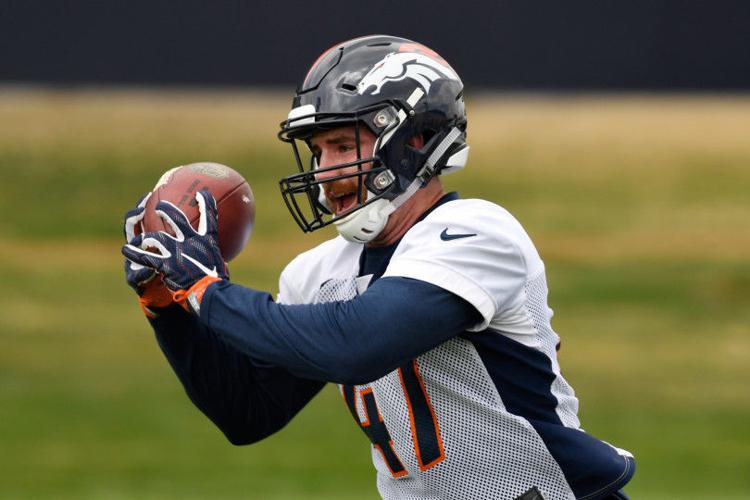 Jaleel Johnson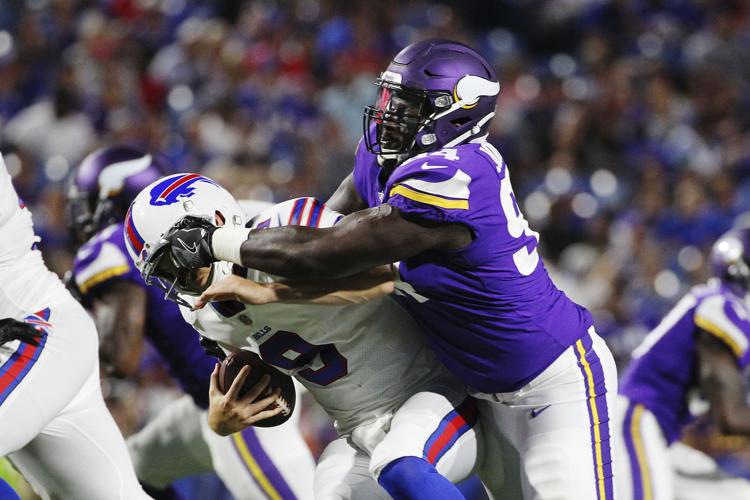 Desmond King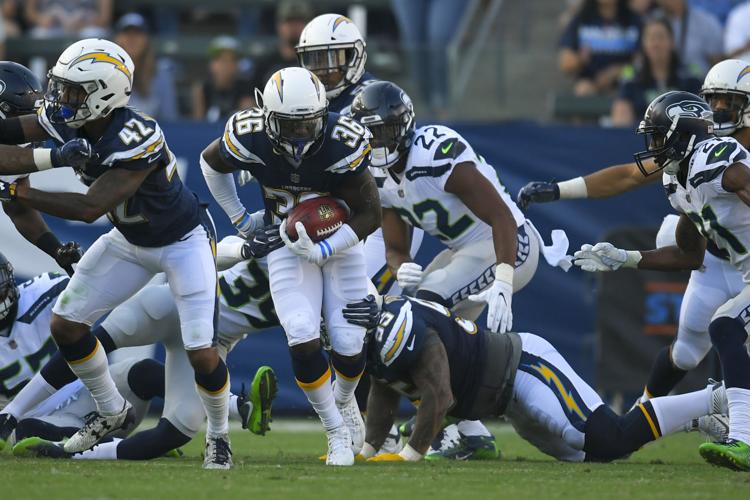 Christian Kirksey
George Kittle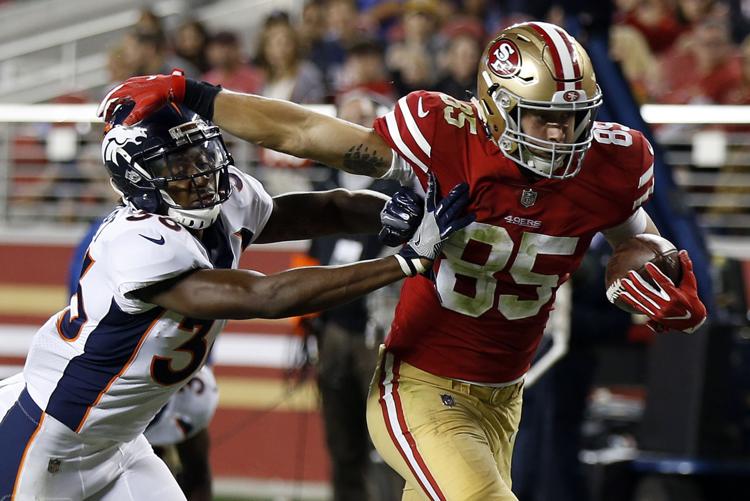 Casey Kreiter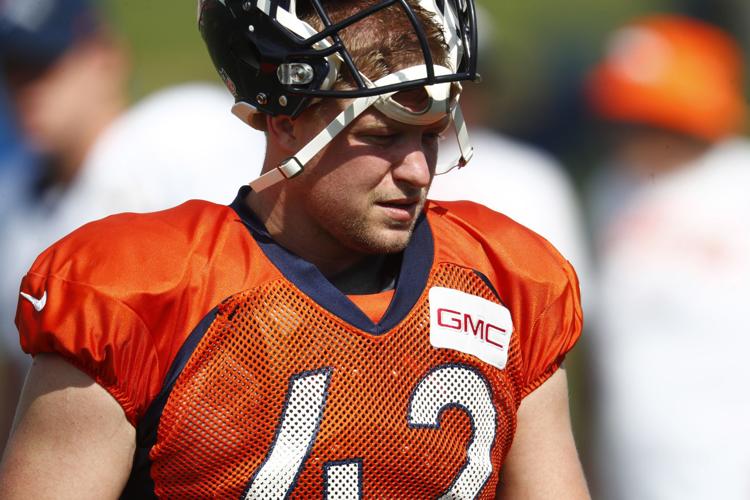 Henry Krieger-Coble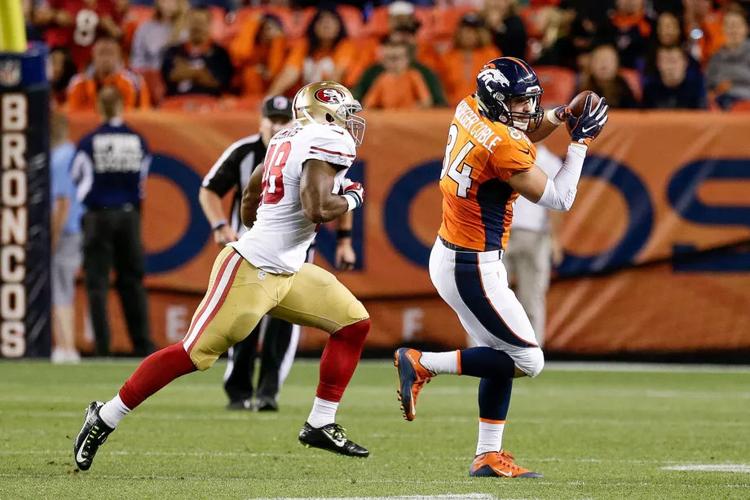 Riley McCarron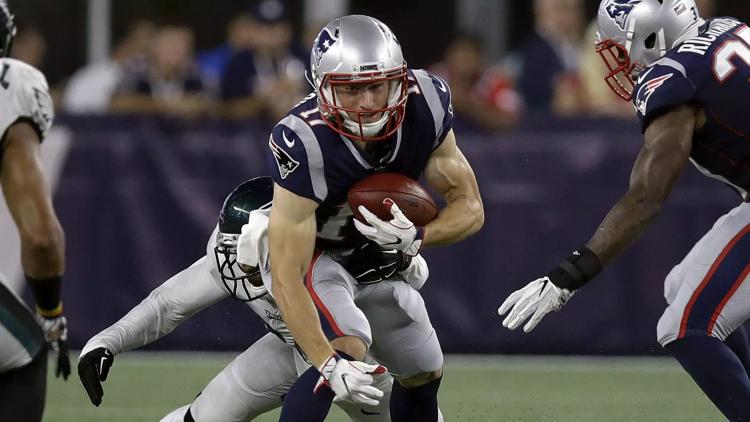 Greg Mabin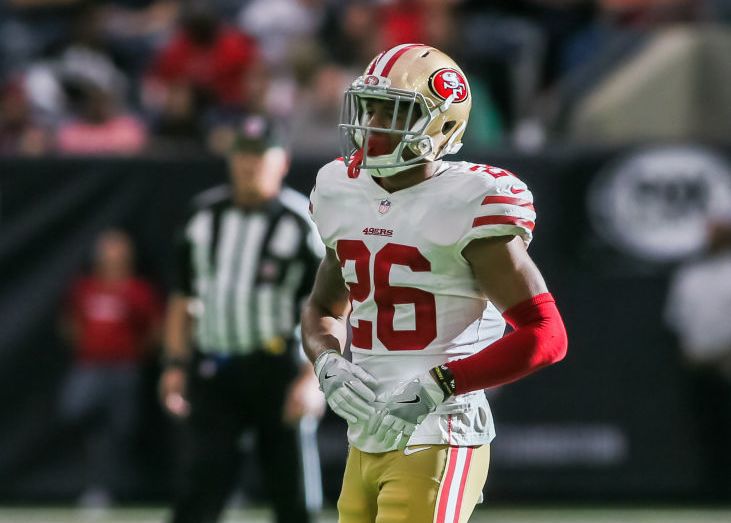 Ben Niemann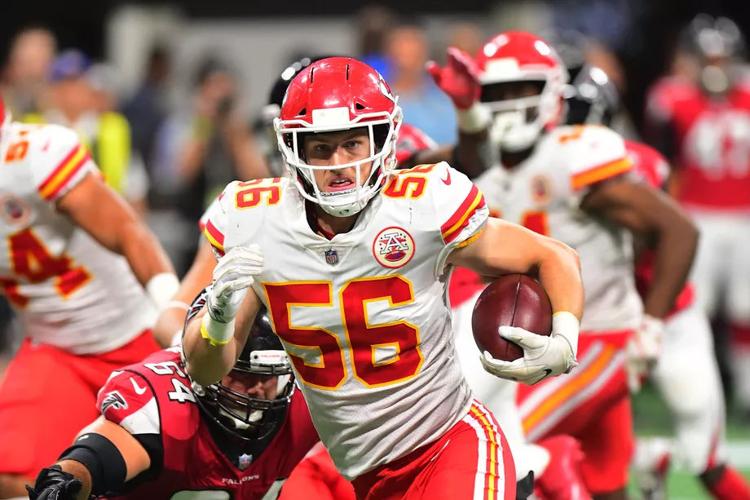 Reilly Reiff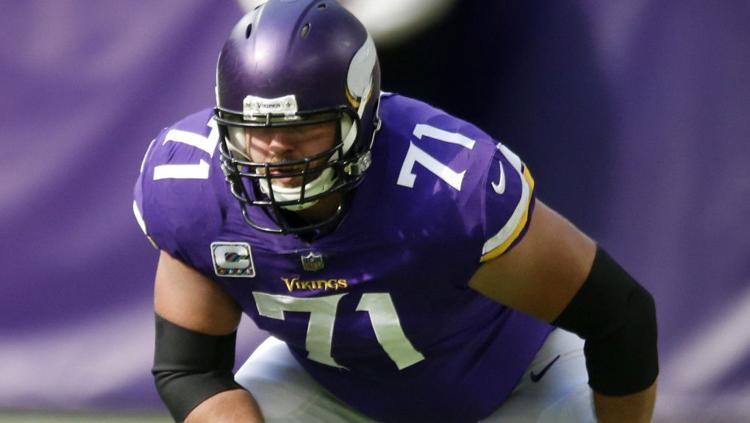 Jake Rudock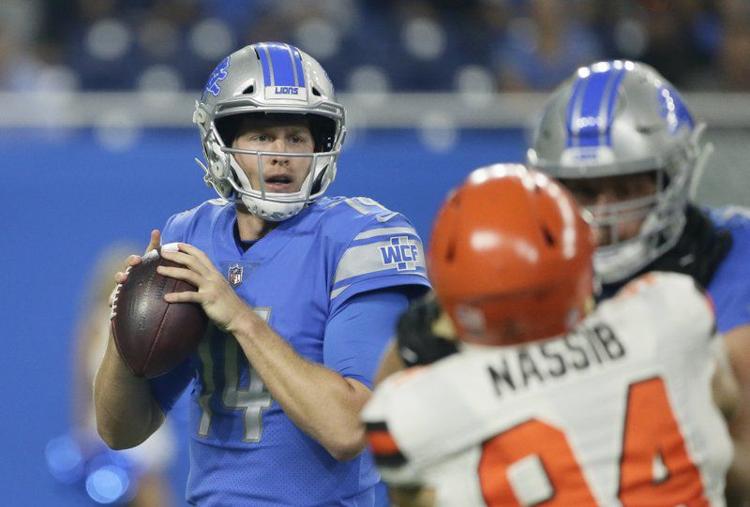 Brandon Scherff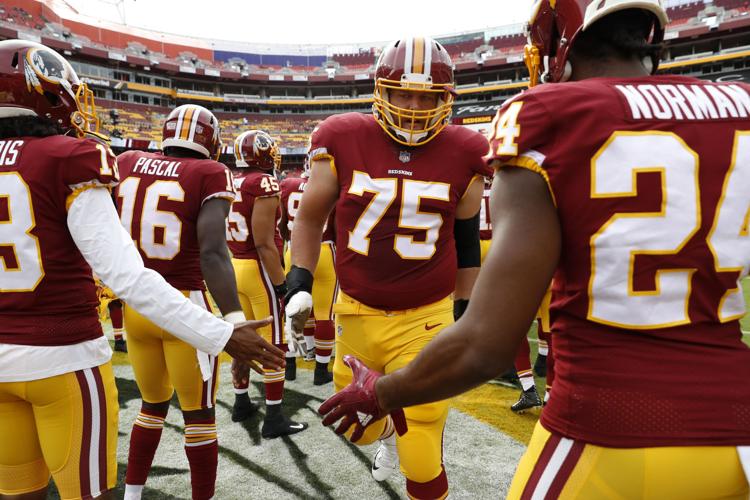 Nic Shimonek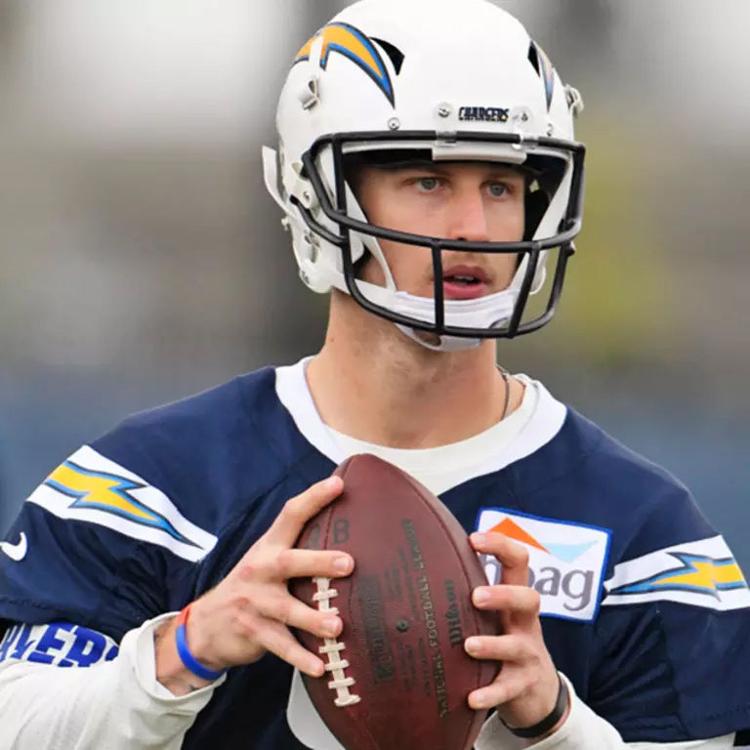 Tevaun Smith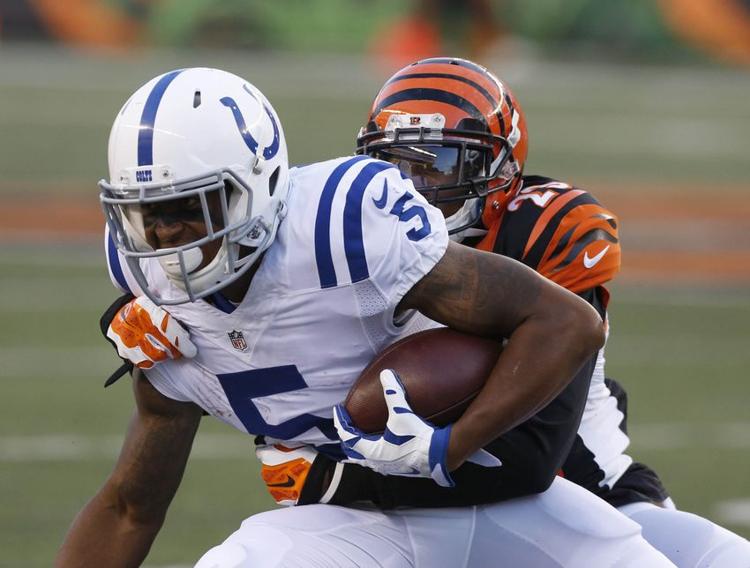 Derrick Willies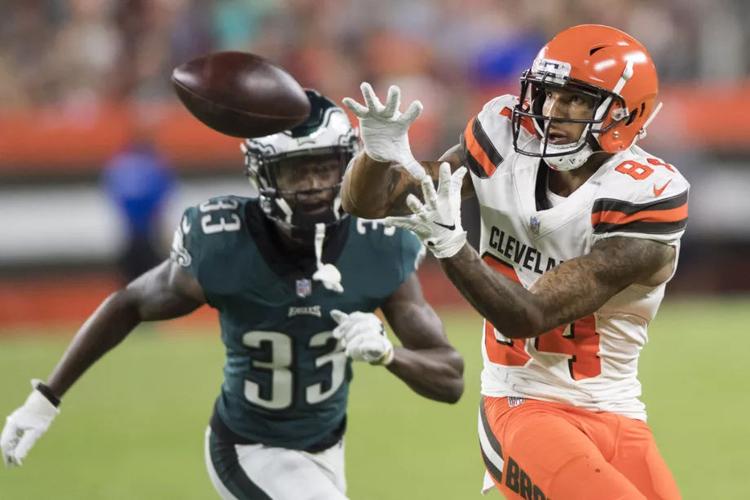 Marshal Yanda