The return of the Iowa football season marks the return of the Hawkeye 10@10, your daily dose of Hawkeye news and notes.
Delivered each weekday at 10 a.m. during Iowa game weeks, here is today's Hawkeye 10@10:
1. Iowa offensive coordinator Brian Ferentz believes Nate Wieting is ready to make his first start at tight end.
A senior whose career has been taken sideways on multiple occasions by injury, Wieting is healthy and ready to step into a role where Noah Fant and T.J. Hockenson thrived a year ago.
"He's a guy who has been around, understands his job and is ready. He's waited a long time for this.''
2. Quarterback Nate Stanley enters Saturday's 6:30 p.m. season opener against Miami (Ohio) needing 212 passing yards to pass C.J. Beathard for the eighth spot on the Hawkeyes' career list.
Stanley enters his senior season with 5,351 yards in his career.
3. The work of quarterback Nate Stanley on the practice field in fall camp has shown progress in the areas where coaches wanted to see the senior progress.
"He's preparing the way we want him to progress,'' offensive coordinator Brian Ferentz said. "He's made strides in making quicker reads, which is something he has been working toward during the offseason. We feel good with where he is at right now.''
4. Former Hawkeye linebacker Jayden McDonald is taking his game to Troy. McDonald, a redshirt freshman who left the Iowa program earlier this month, announced last week that he will continue his career at the Sun Belt Conference school.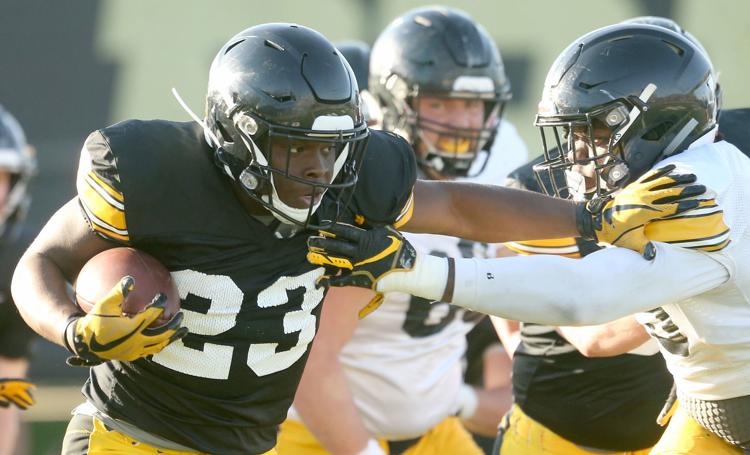 Iowa defensive coordinator Phil Parker said he wasn't caught by surprise by McDonald's decision, saying he was caught in a numbers game at linebacker.
"I think he saw the guys in front of him and that factored into things,'' Parker said. "He'll find a place where he can go and be successful.''
5. Saturday marks the first time in Hawkeye history that that Iowa has opened the season with a home game under the lights at Kinnick Stadium.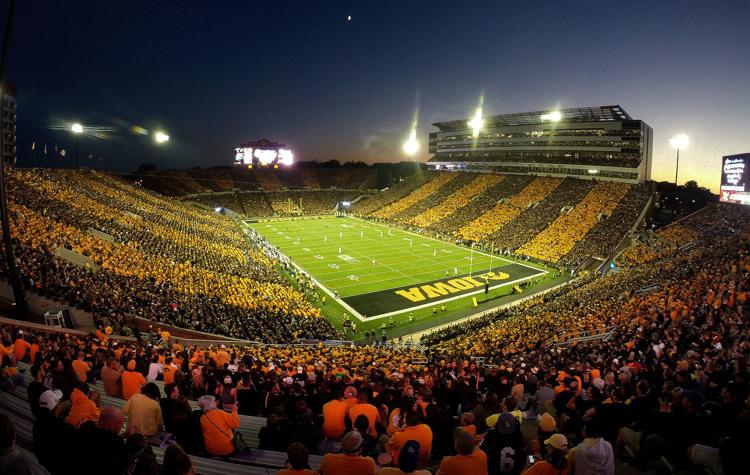 Iowa is 12-6 all-time in night games at home.
6. Conceding that Iowa has little say in the matter as television rights holders generally dictate starting times, Iowa director of athletics Gary Barta said earlier this month that he doesn't mind a season debut under the lights at Kinnick Stadium.
You have free articles remaining.
"I think it makes some sense. It's a time of year when it should be a little cooler for the players and fans,'' Barta said.
The 6:30 p.m. kickoff is the only night game currently on the schedule at home this season, something that could change.
Five Iowa games, including an Oct. 12 game with Penn State, do not have set starting times at this point.
7. Iowa enters the 2019 season as one of 15 FBS programs to have won eight games in every season over the past four years.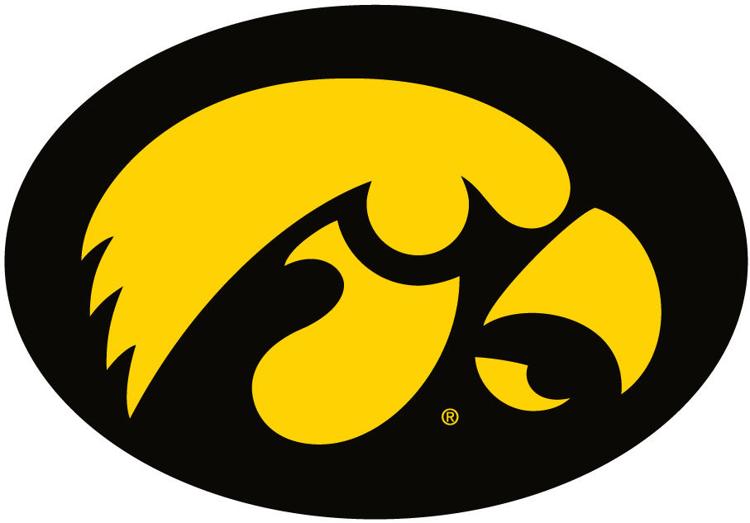 The others are Alabama, Appalachian State, Boise State, Clemson, Georgia, LSU, Memphis, Michigan, Ohio, Ohio State, Oklahoma, Stanford, Washington State and Wisconsin.
8. Season openers have been kind to Iowa in general.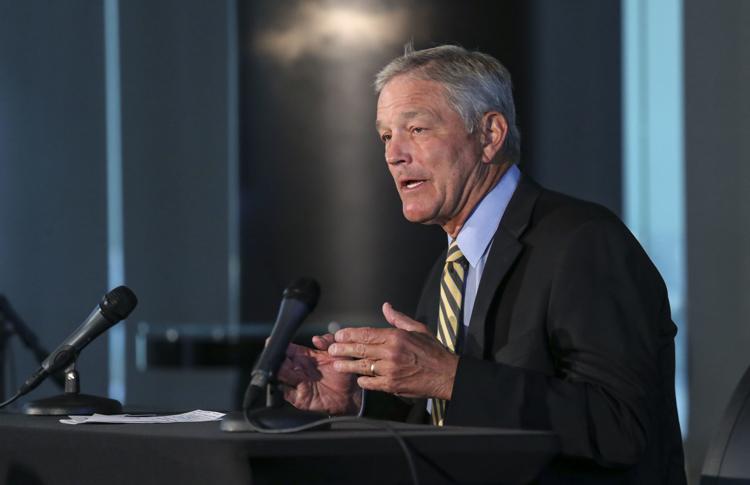 The Hawkeyes have an all-time record of 96-32-2 in opening games, including a 17-3 record during Kirk Ferentz's tenure.
The Hawkeyes have won their last five season openers dating to a 30-27 loss to Northern Illinois in 2013.
9. Dan Gable will be the featured speaker today as the Davenport Grid Club kicks off its 74th season of luncheons that will run throughout the football season.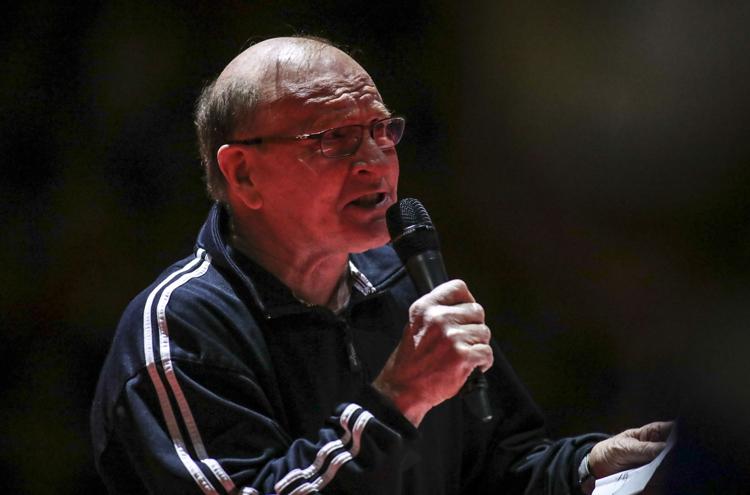 Gable will join Quad-City area college and high school coaches in speaking at the noon luncheon at the Knights of Columbus, 1111 W. 35th St., Davenport.
The $10 ticket includes a buffet lunch and can be purchased at the door.
10. Expect a pleasant season-opening tailgate on Saturday before the 6:30 p.m. kickoff at Kinnick Stadium.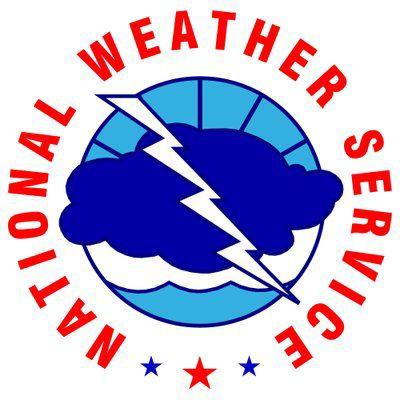 The current National Weather Service forecast calls for sunny skies and a high of 75 degrees with temperatures falling to 55 on Saturday evening.
For a season opener, it doesn't get much better than that.