IOWA CITY — A.J. Epenesa is truly one of a kind.
The preseason all-American has proven that on the field, earning first-team all-Big Ten honors before ever starting a game at the collegiate level.
More significantly, he's proven that off the field, where his steady demeanor contrasts to the demonstrative playmaker that has allowed him to thrive throughout his first two seasons in an Iowa football uniform.
The Big Ten leader in sacks a year ago is expected to finally get a chance to make his first college start while setting a tone Saturday when 20th-ranked Iowa opens the season with a 6:30 p.m. game against Miami (Ohio) at Kinnick Stadium.
Although Iowa returns just four starters on the defensive side of the ball from last season's 9-4 team, the deep rotation utilized on a defense which ranked second in the Big Ten in points allowed is expected to be at the core of whatever level of success this year's team is able to achieve.
And Epenesa is ready to be in the middle of it all.
"I'm anxious to have the opportunity to step into the lineup,'' he said. "I've had a chance to learn from some great players and while I still feel like I have a lot to learn, I feel like I'm ready for that next challenge of being a starter and a leader of our defense.''
The 6-foot-6, 280-pound defensive end embraces that opportunity, mostly because of the success he wants the team to enjoy.
"That's what being a Hawkeye is truly all about, doing your job to the best of your ability and if we all take on that goal, collective success will follow,'' Epenesa said. "That's truly what I want, to be a part of the great team I believe we can have.''
That's the son former Hawkeye Eppy Epenesa and his wife, Stephanie, raised, along with two other sons and a daughter in their Glen Carbon, Illinois, home.
"Family is at the heart of everything I'm about,'' Epenesa said. "And an extension of that is football, my football family, and the way we care for one another and the way we work together.''
A five-star recruit in football, Epenesa was an all-everything performer in football, basketball and track at Edwardsville High School in the Illinois suburbs of St. Louis.
He was a 1,000-point scorer in basketball. He was an Illinois state record setter in the discus, where he recorded a throw of 205 feet, 11 inches as a junior and won an Illinois 3A state title in the event as a senior.
Epenesa arrived at Iowa with as many accolades as any recruit in coach Kirk Ferentz's tenure.
"There was a moment when I wasn't so sure it was going to happen,'' Ferentz said. "We had anticipated that he was going to verbal during a visit and it didn't happen. He had us maybe a little nervous there.''
There wasn't any need to sweat.
Committing to a college program was a family decision for a player who had his choice from a list of offers that included Alabama, Florida, Michigan, Notre Dame, Oklahoma, USC and nearly two dozen others.
Epenesa wanted to commit at a time when his entire family could be in the room, something which necessitated his sister, Sam, then playing volleyball at Purdue, having a chance to travel to Iowa City to be with her parents, A.J. and brothers Eric and Iosefato to share the moment.
"When they all came up that day and A.J. gave us his commitment, the way he did it spoke volumes about the type of young man he is and the family that he comes from,'' Ferentz said.
A.J. Epenesa's birth name is Andrew Jared Epenesa, his middle name honors Jared DeVries, one of his father's closest friends on the field at Iowa after Eppy Epenesa transferred to the Hawkeye program from Iowa Wesleyan.
Epenesa's jersey number is 94, the identical number DeVries wore at Iowa from 1995-98.
"He was one of my dad's best friends from college, and for him to be who he is and how he's held throughout this program at a high standard, I feel sharing the same number puts me in a position where I need to live up to it,'' Epenesa said.
"There's things I need to do and a way I need to play because of the standards he set. This level of play is because of the standards he set and nothing less than the best is acceptable.''
Epenesa works to set that example each day, on and off the field.
"He sets the bar very high and he doesn't have to be a vocal leader to push us all to be better,'' said defensive end Chauncey Golston, who like Epenesa will step into a starting role this season after rotating at the position last season.
"His actions and the results, they're obvious, and they drive all of us every day to play the way he does.''
Epenesa recorded 10.5 sacks a year ago, the most of any Big Ten player and something topped by only 11 other players in the country.
His four forced fumbles ranked second in the conference and 16th nationally while his 16.5 tackles for a loss ranked fourth among players in the Big Ten.
Those statistics and the way he attacks the challenges across the line from him have positioned Epenesa for the accolades he has received, the latest being named as a first team preseason all-American by the Associated Press.
Epenesa appreciates the mentions, but sees a bigger picture.
"I feel like I have a lot to prove this season. I guess the one thing I want to prove is that I've improved since last year as an overall football player in the run, pass, special teams or wherever I'm needed,'' he said.
"I want to prove that I have taken a step forward in those aspects of the game.''
He said he continues to learn each day he steps onto the practice field, seeing beyond the demonstrative sacks and fumble recoveries that create the image of his work.
Epenesa has found the first two seasons of his college career to be productive but lesson filled.
"You have to be become physically ready to take on people who are much bigger than you," Epenesa said. "I'd consider myself to be a pretty big guy, but those guys across from me are very big guys. Some of them are a lot bigger than me."
That is where Epenesa's work began at the collegiate level, trying to develop physically to meet the challenges presented by opposing offensive linemen.
"Developing that physical aspect, the mental aspect and learning the playbook and how to beat the offenses we face, that is what I continue to work on every day,'' Epenesa said. "It's all been about growing as a person and maturing to be ready to compete and play at this level.''
This season, that means growing his game from the 30-to-40 snaps he has received the past two seasons to being ready to play 60-to-70 snaps as needed during the upcoming season.
"It's another step for him,'' Ferentz said. "He works hard. He has a great attitude. There's no reason to think he won't be a better player this year. We're certainly counting on that and based on what I've seen so far, I think it's fair to expect that.''
That's where Epenesa begins his junior season.
Unlike the quarterbacks he is dropping to the turf, Epenesa has been able to sidestep talk of his future beyond the upcoming season.
He's aware that he has been listed among the elite prospects in the junior class who could be considered potential early NFL draft picks in 2020 should he opt to forego his senior season at Iowa.
"That's not something I will even think about until our season is over,'' Epenesa said. "My focus is on this team and helping it become the best it can be.''
Personally, Epenesa knows where that begins.
"It takes showing up to practice every day, to every game, to attacking every film session, every meeting like it is our last and to never take anything for granted,'' Epenesa said
"If we do that and continue to improve in every aspect of the game, offense, defense, special teams, we can all play at an elite level.''
083119-qct-spt-iowa-miami-foot-020
083119-qct-spt-iowa-miami-foot-010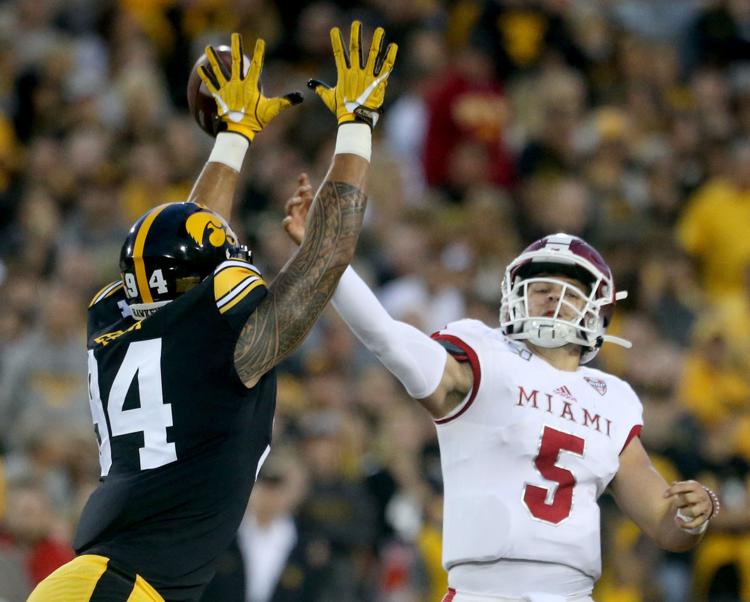 080919-qct-spt-ia-media-day-049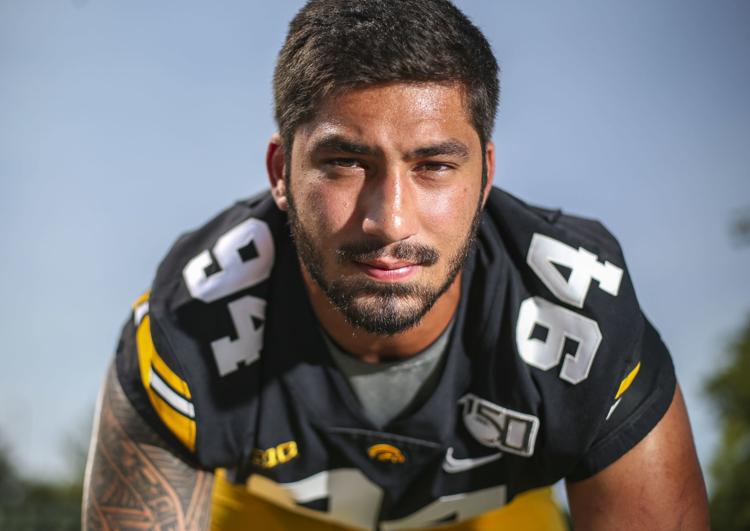 080919-qct-spt-ia-media-day-059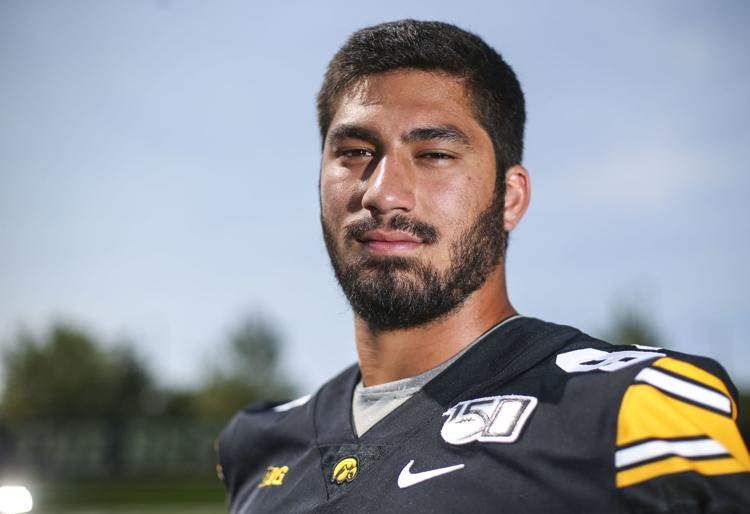 080919-qct-spt-ia-media-day-039
AJ Epenesa Iowa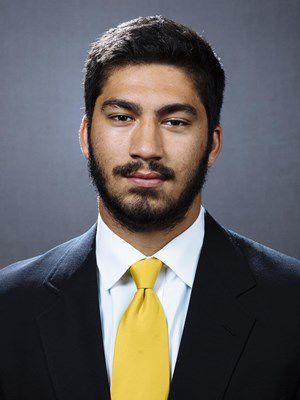 iowa alternate jersey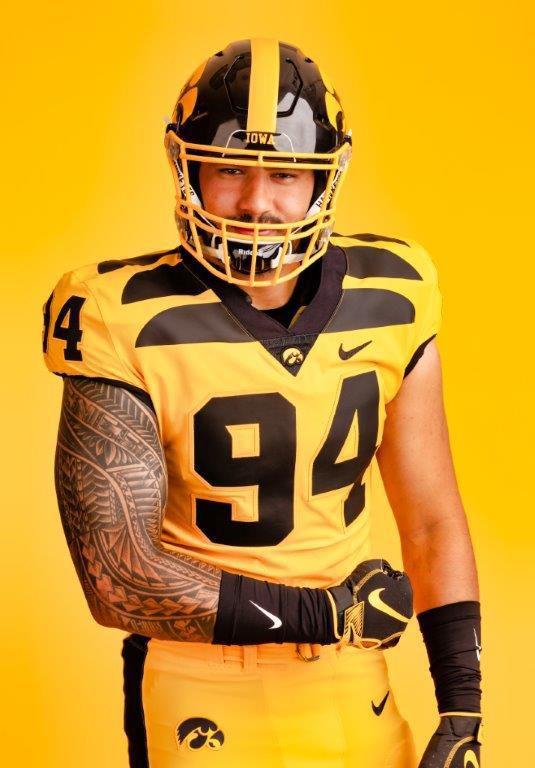 network 2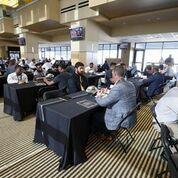 042619-qct-spt-IowaFB-022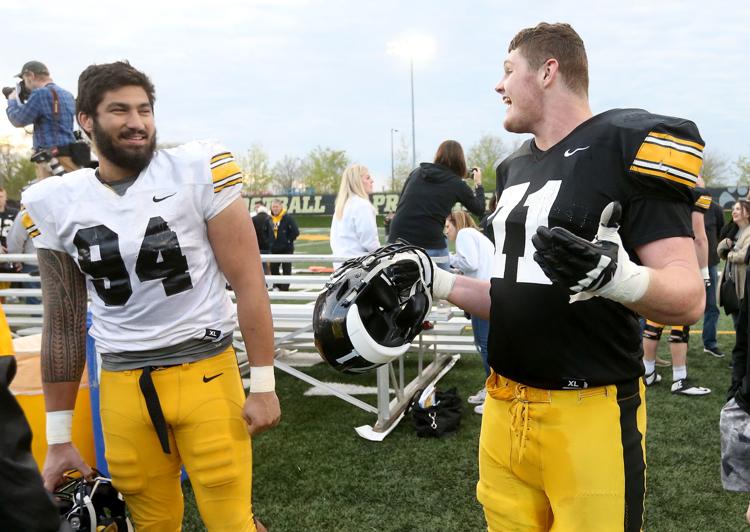 042619-qct-spt-IowaFB-013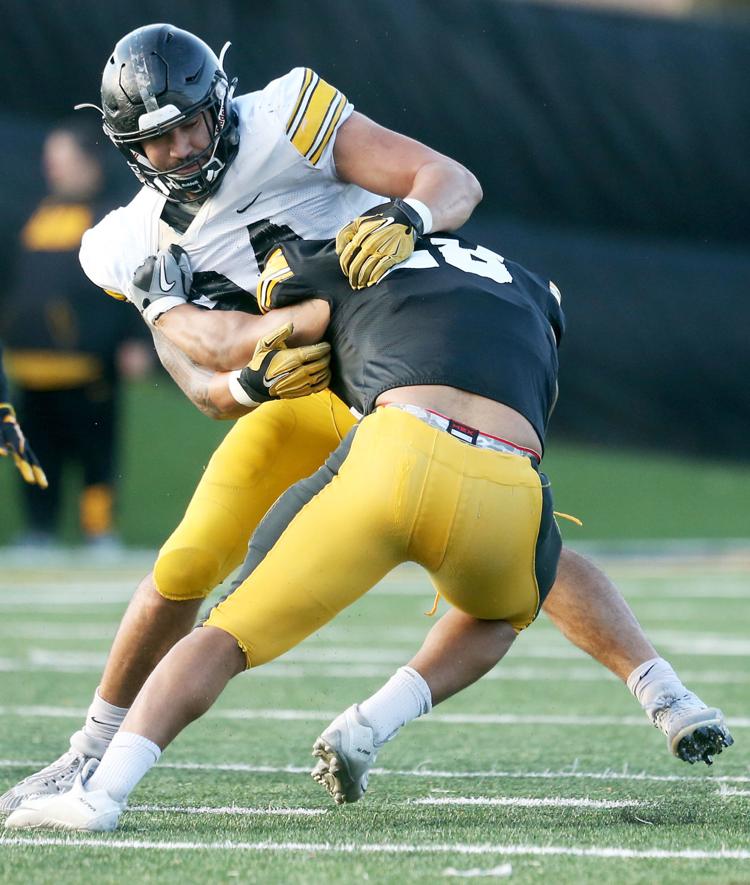 042619-qct-spt-IowaFB-017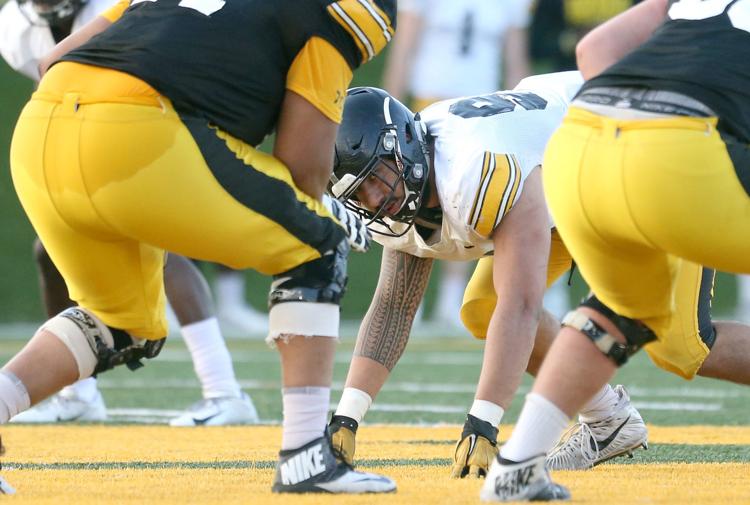 042619-qct-spt-IowaFB-018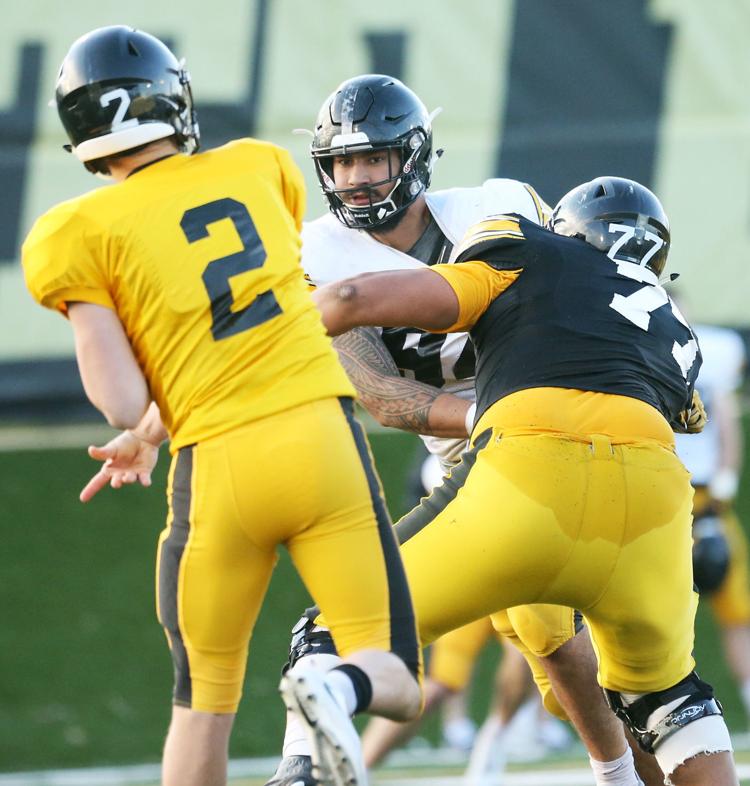 Outback Bowl Football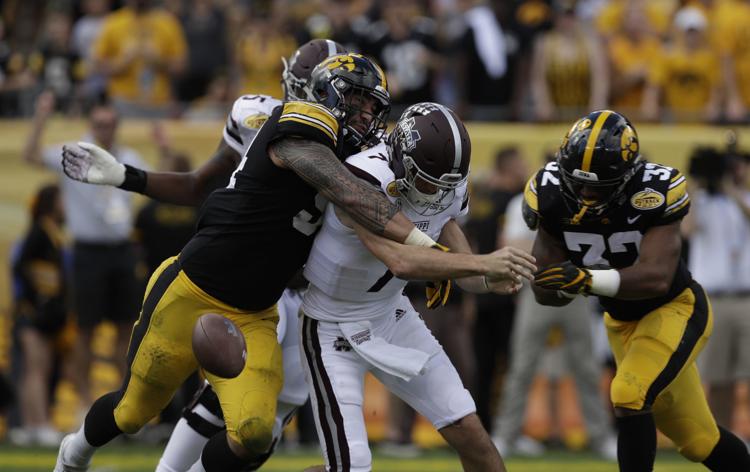 Outback Bowl Football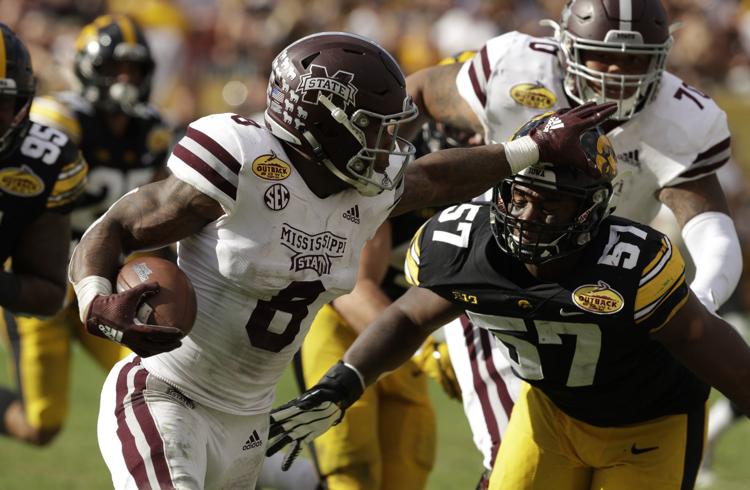 APTOPIX Outback Bowl Football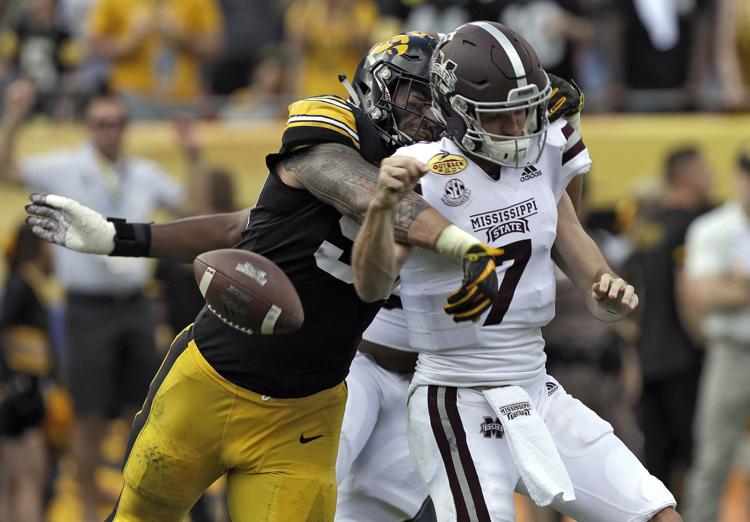 Hawkeyes and their fans enjoy a day at the beach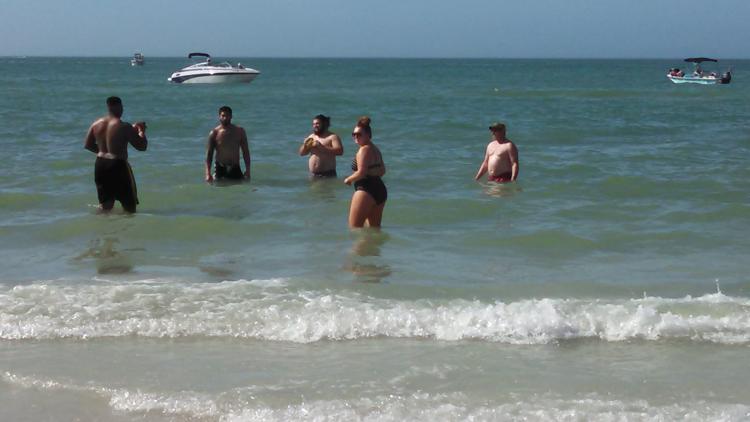 N Illinois Iowa Football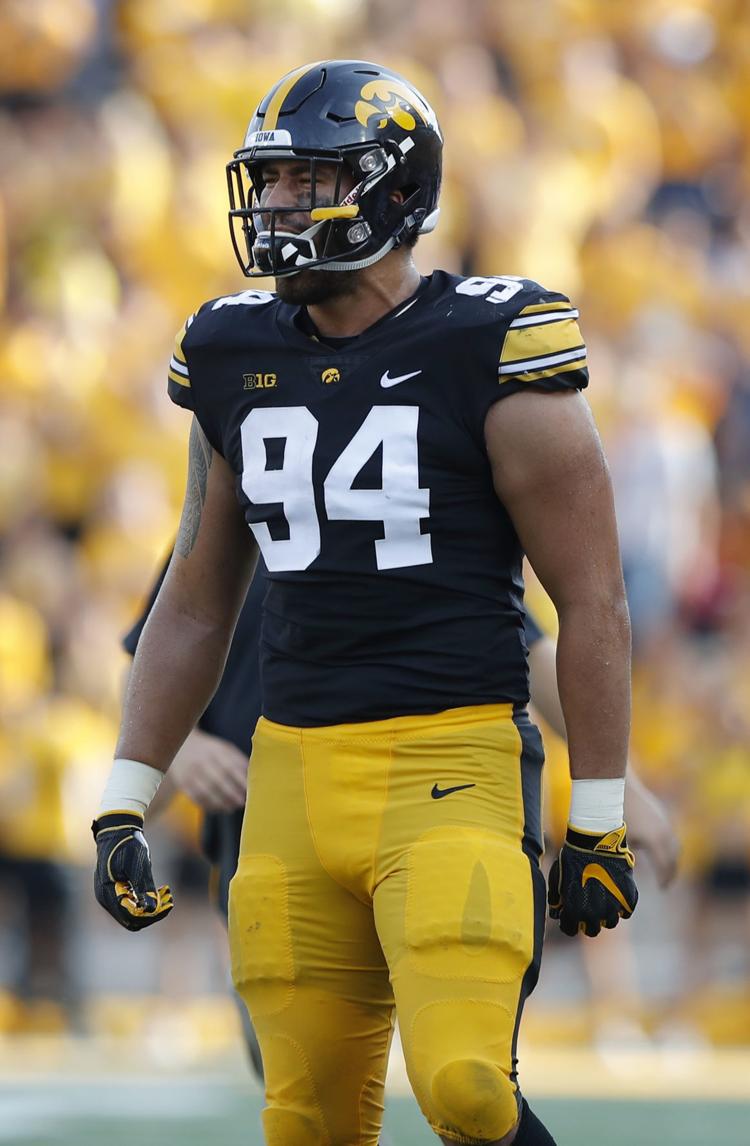 112318-Iowa-Football-055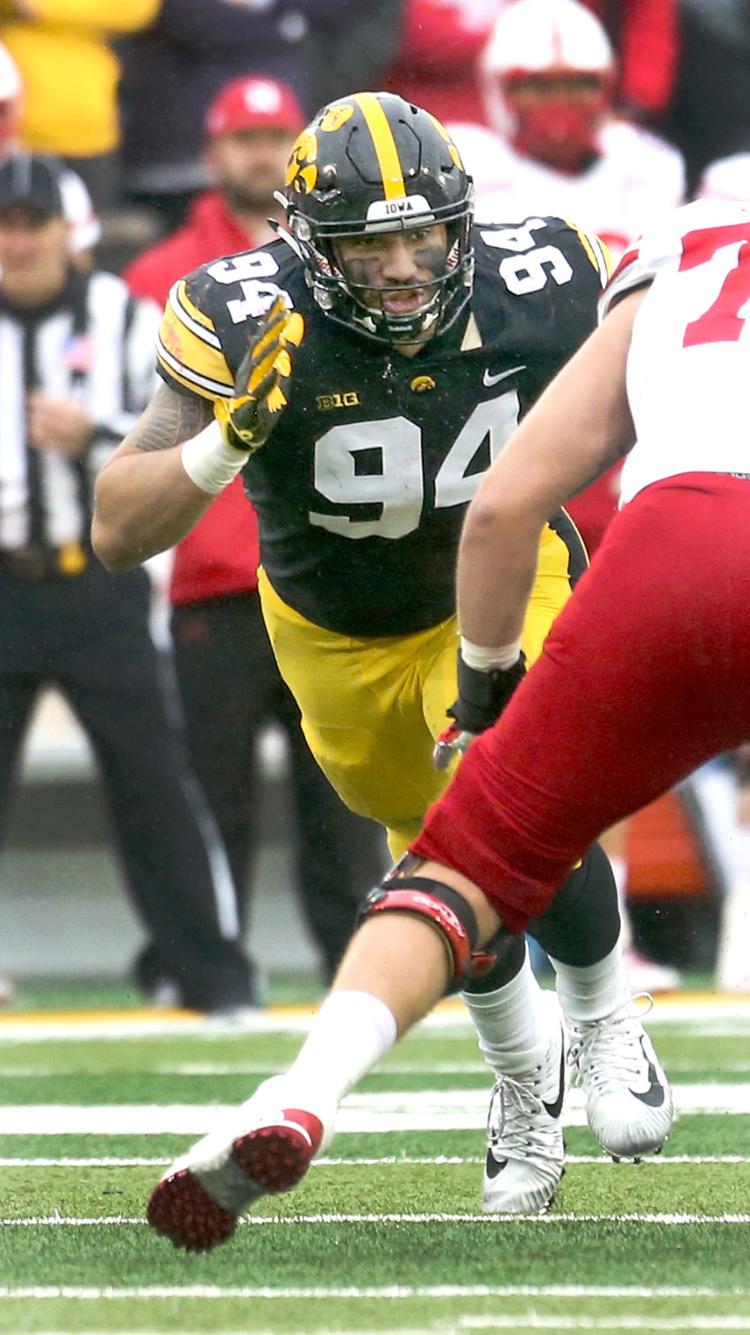 112318-Iowa-Football-035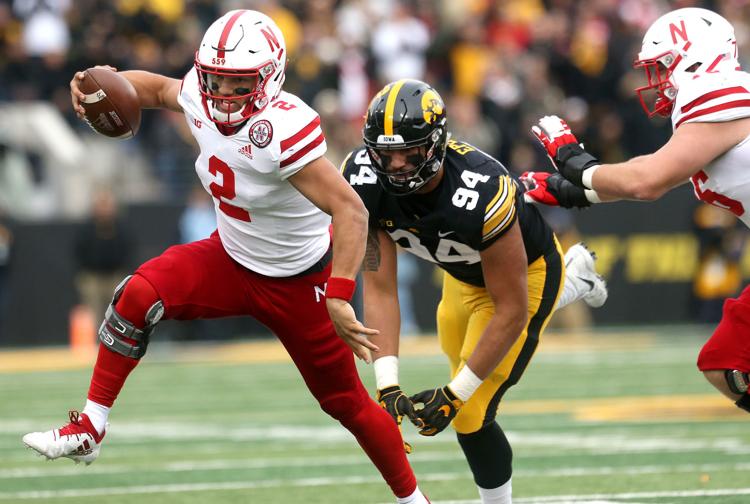 112318-Iowa-Football-015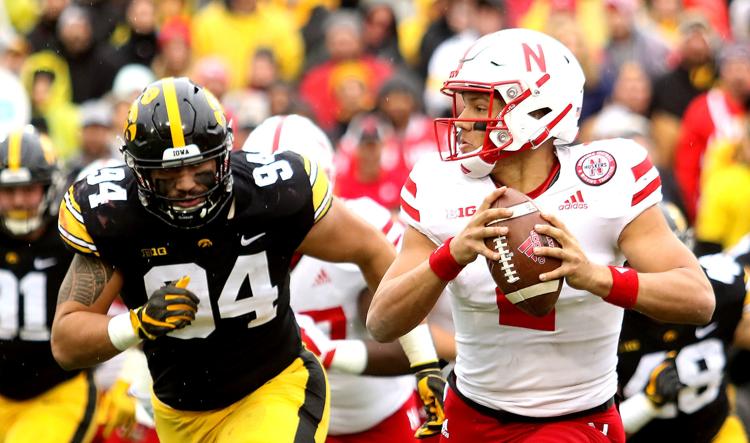 112318-Iowa-Football-007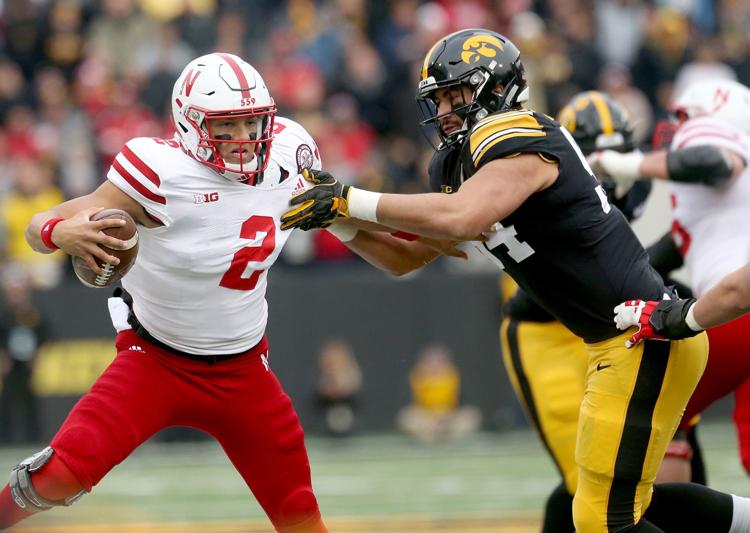 111718-iowaillinois-068a.jpg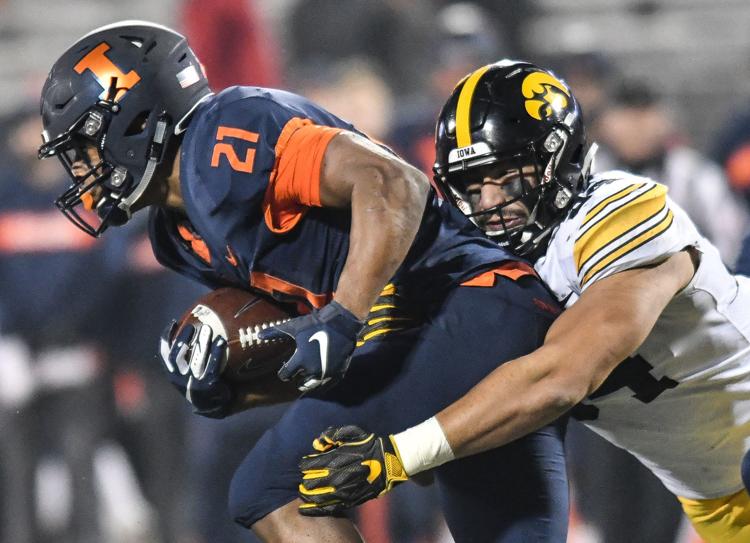 111718-iowaillinois-085a.jpg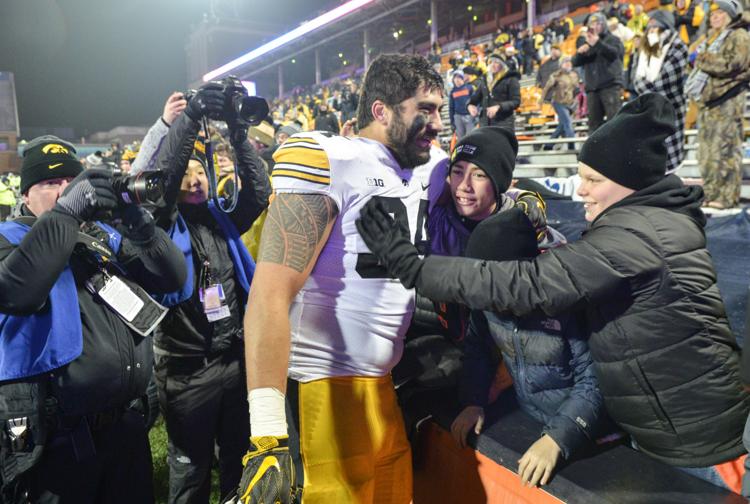 111718-iowaillinois-044a.JPG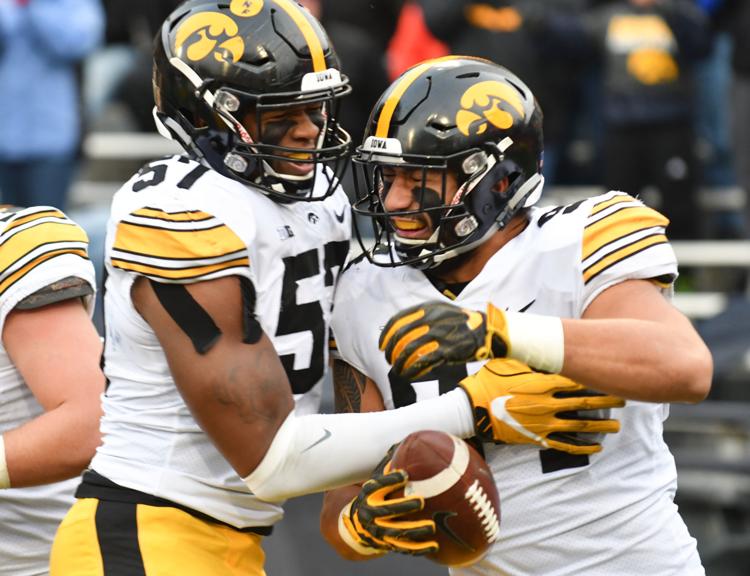 111718-iowaillinois-043a.JPG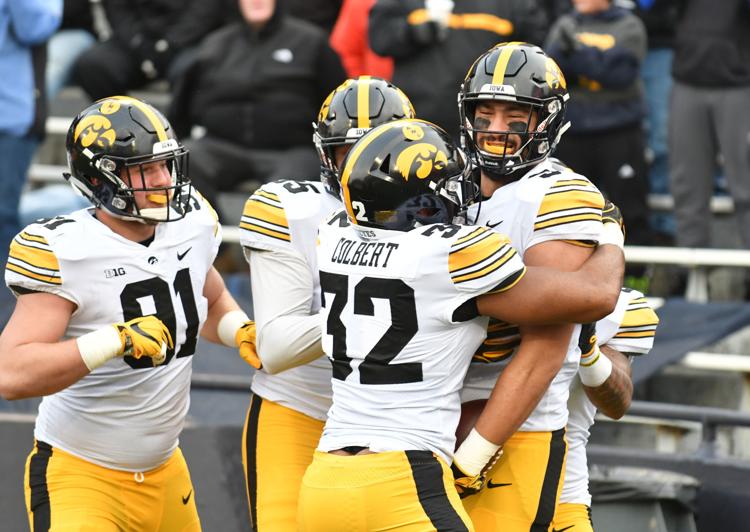 111718-iowaillinois-034a.JPG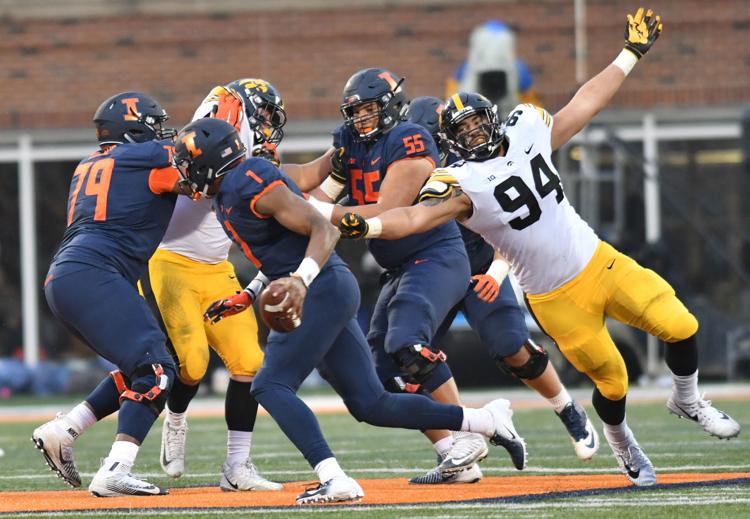 111718-iowaillinois-028a.JPG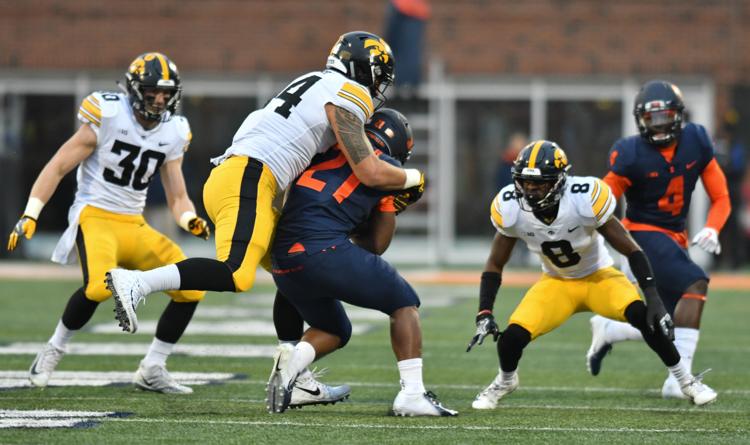 111718-iowaillinois-020a.JPG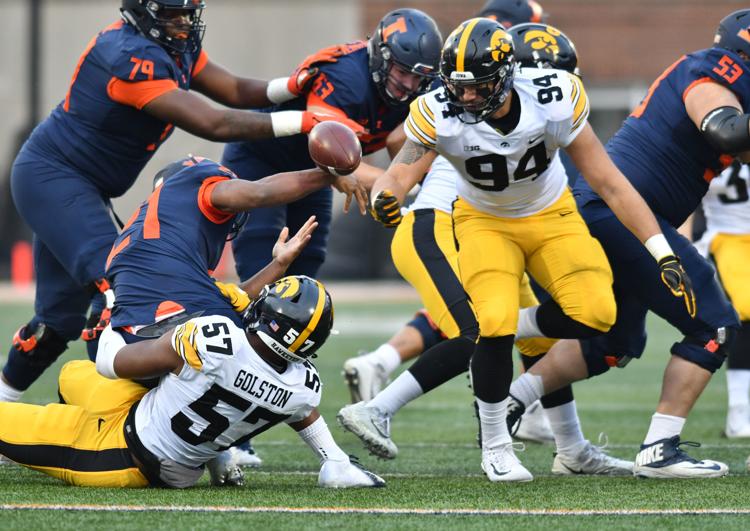 Iowa Illinois Football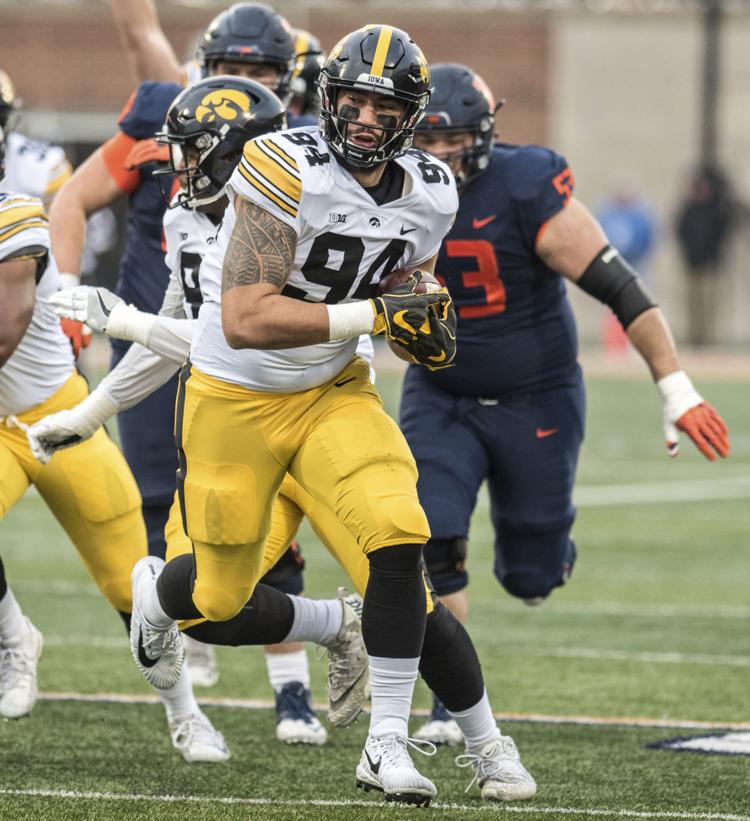 111018-Iowa-Football-018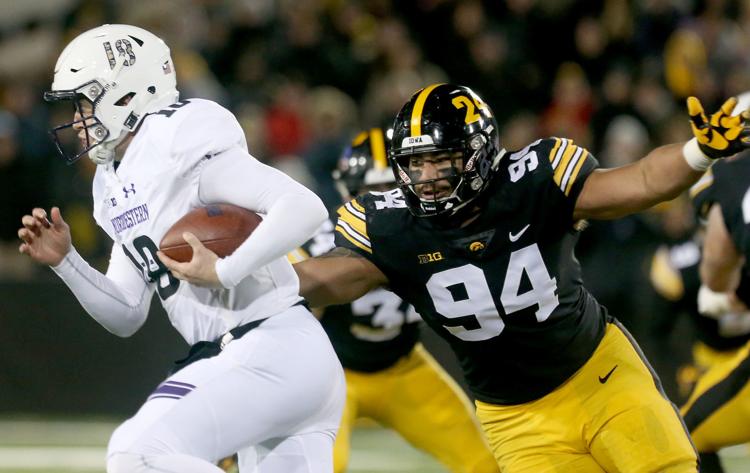 092218-Iowa-Football-023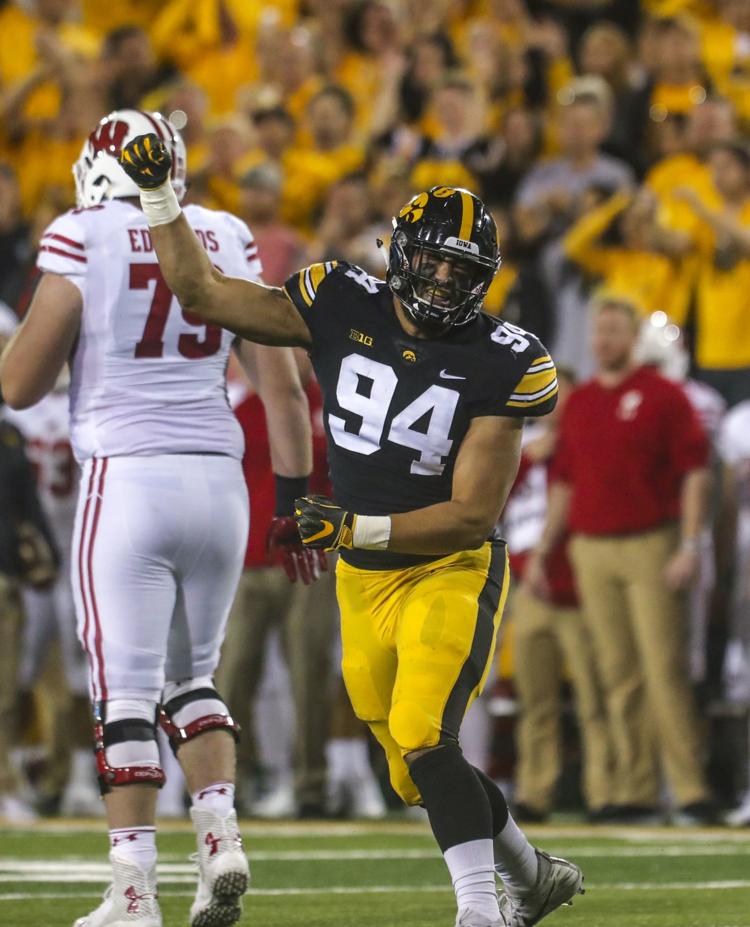 092218-Iowa-Football-035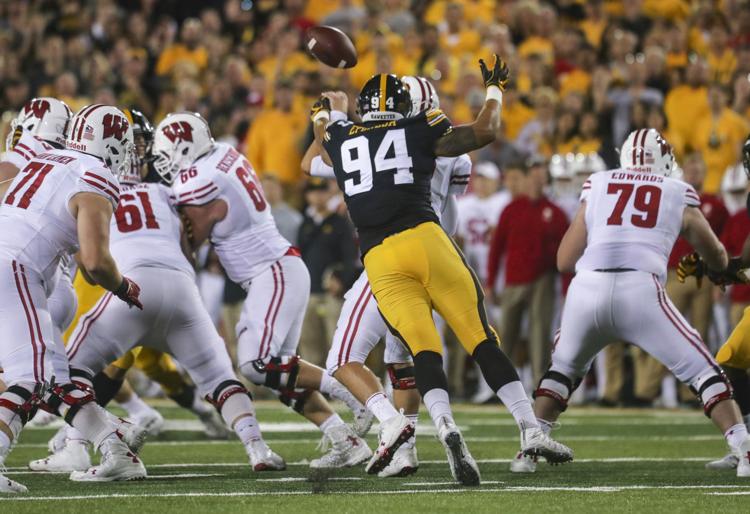 091518-Iowa-UNI-057
091518-Iowa-UNI-012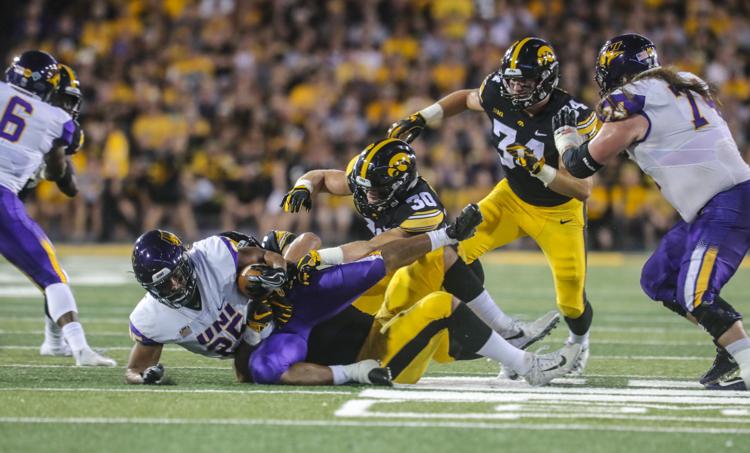 N Illinois Iowa Football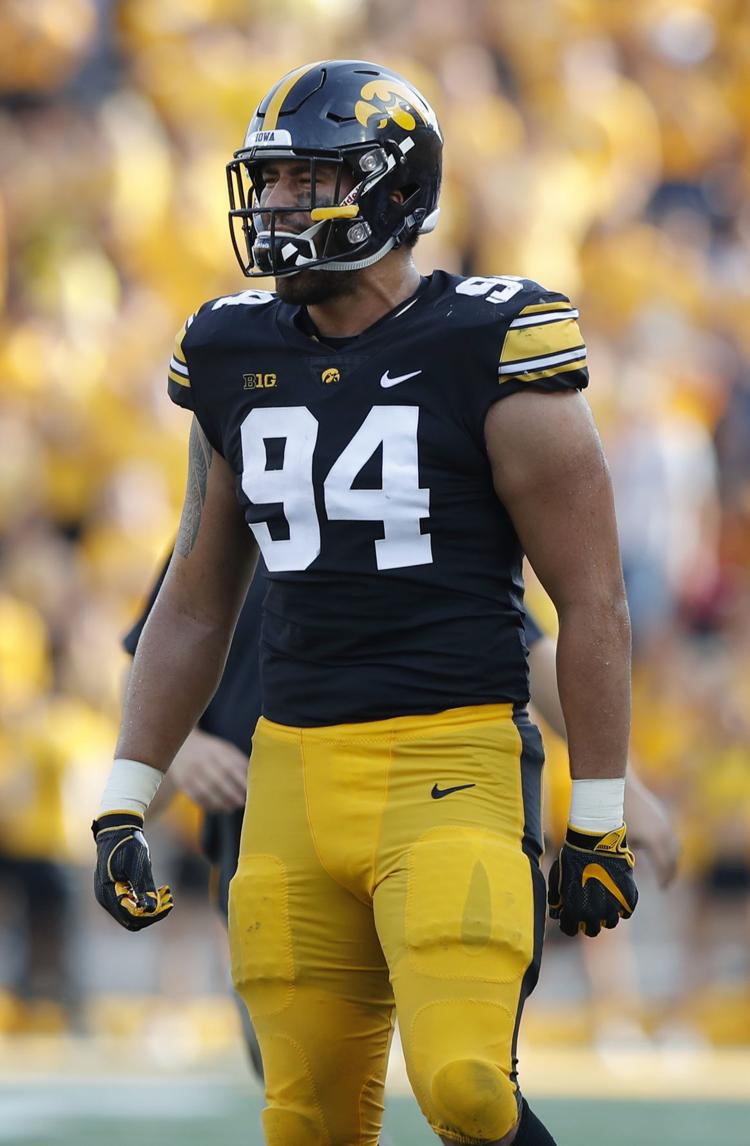 N Illinois Iowa Football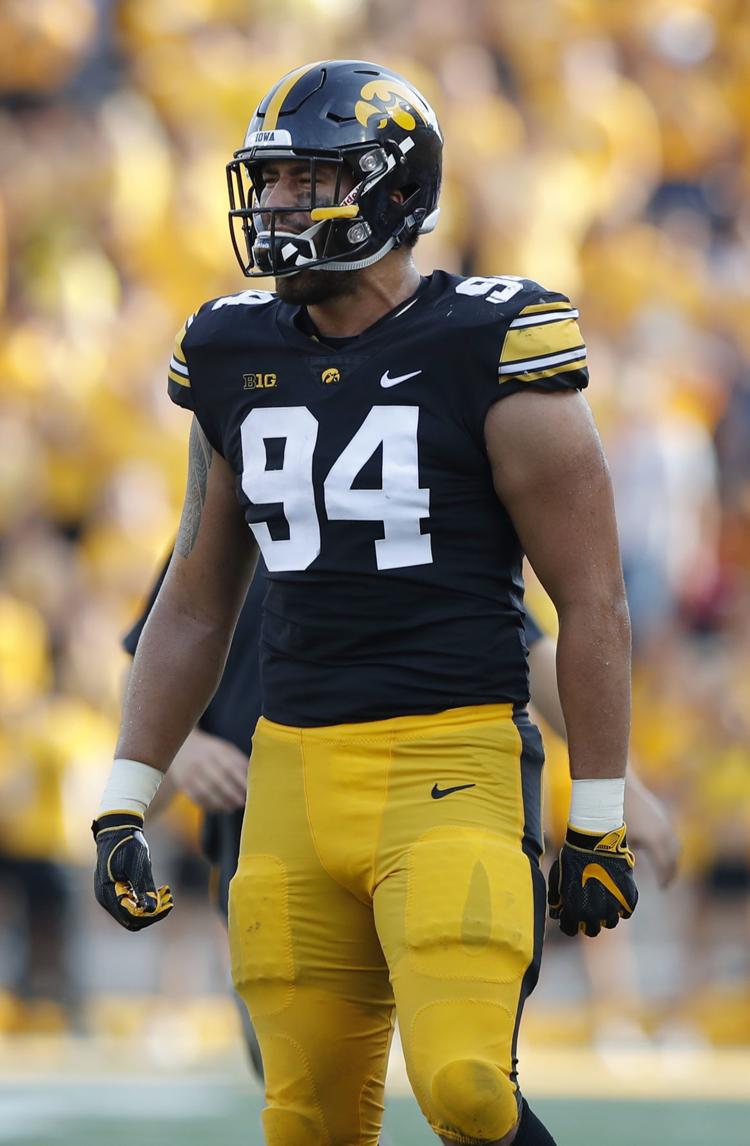 090118-Iowa-NIU-016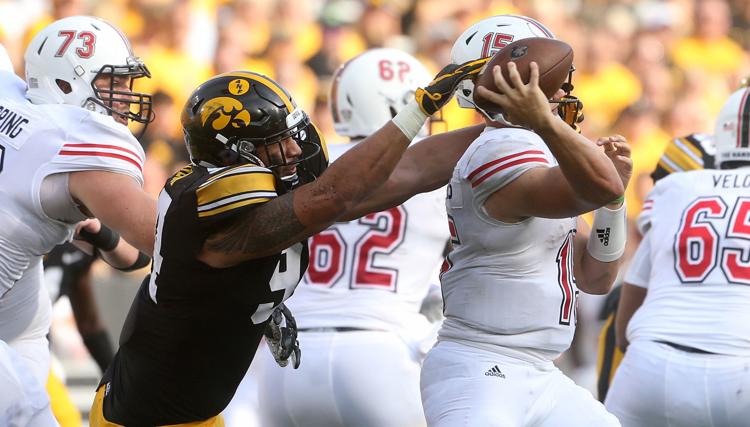 090118-Iowa-NIU-023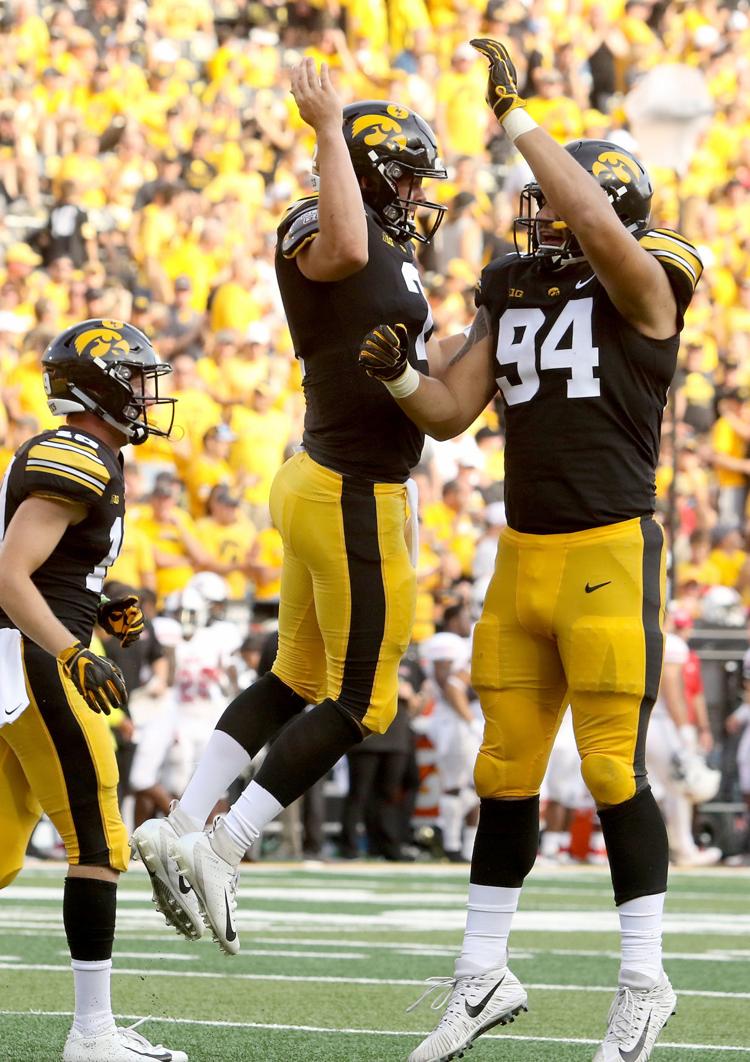 Iowa Media Day Football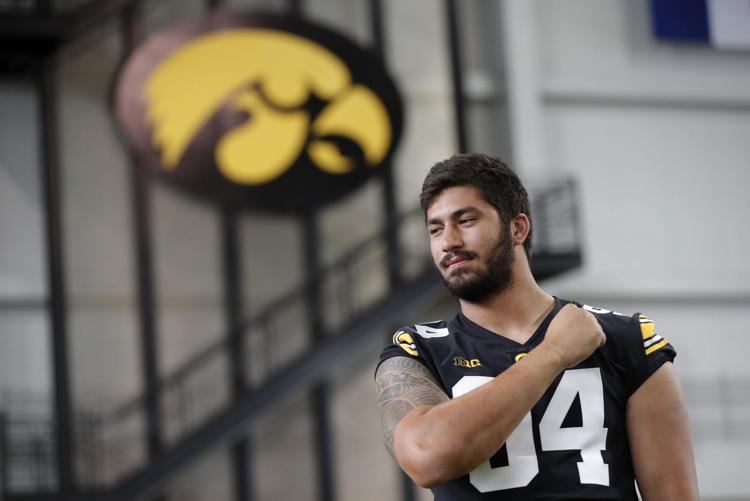 081018-media-day-040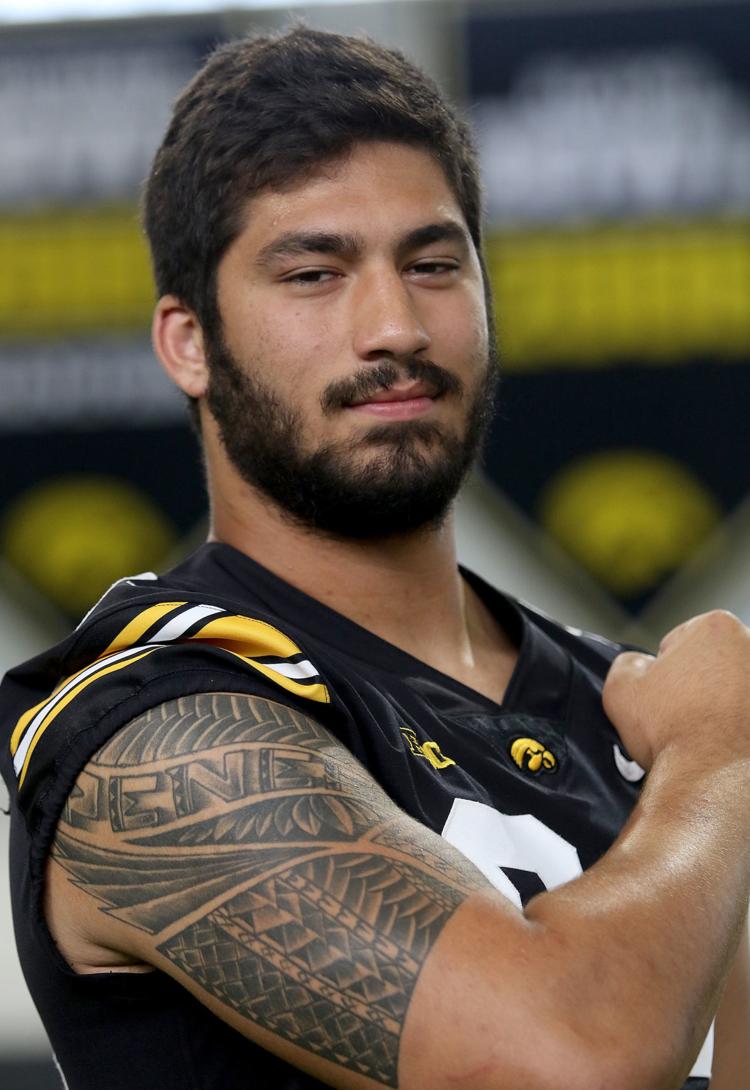 042018-Iowa-Spring-Game-022
110417-Iowa-OhioSt-024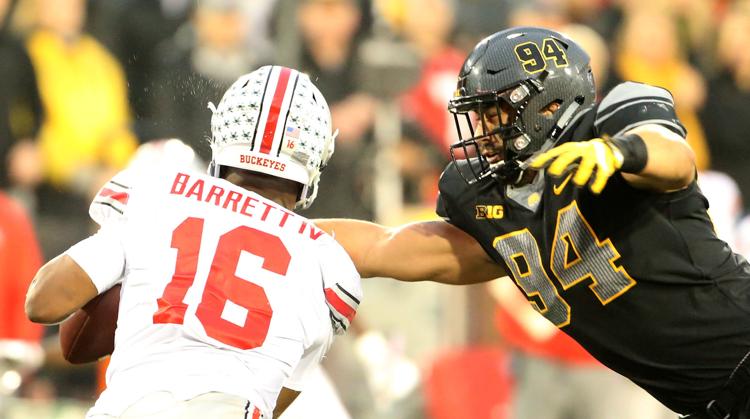 090917-HAWKEYE-FOOTBALL-036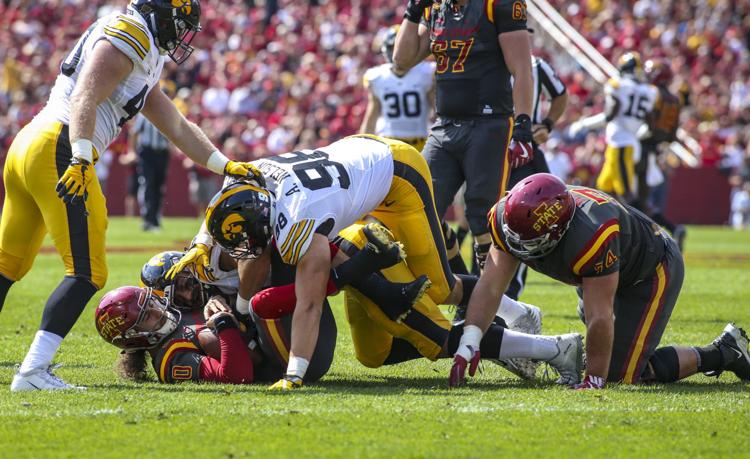 090217-Iowa-Wyoming-018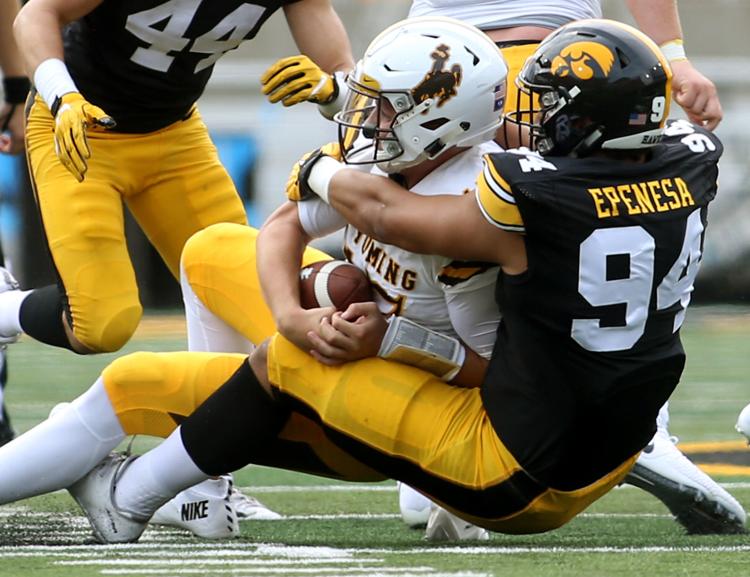 epenesa photo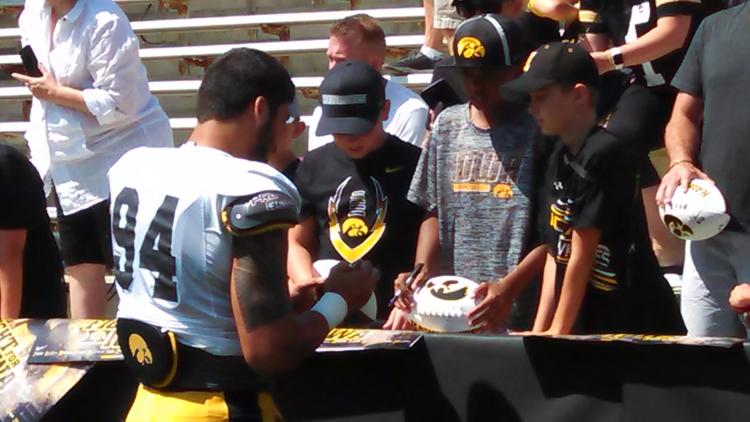 051817-epenesa-001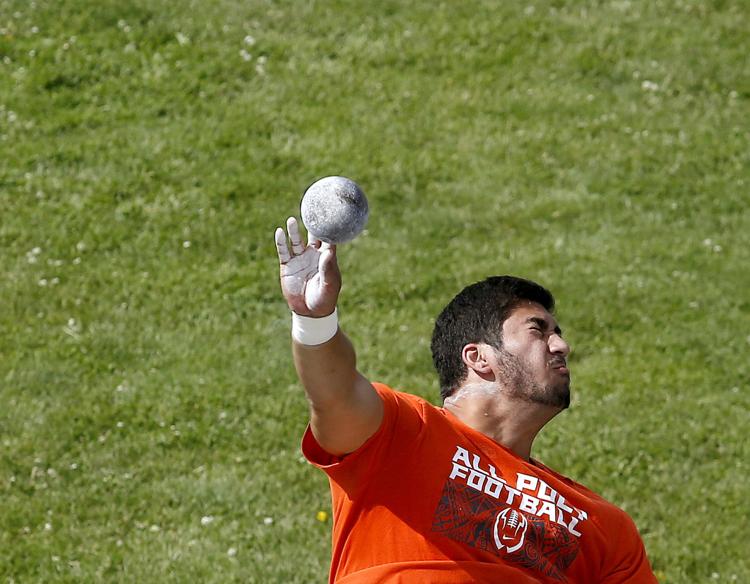 051817-epenesa-002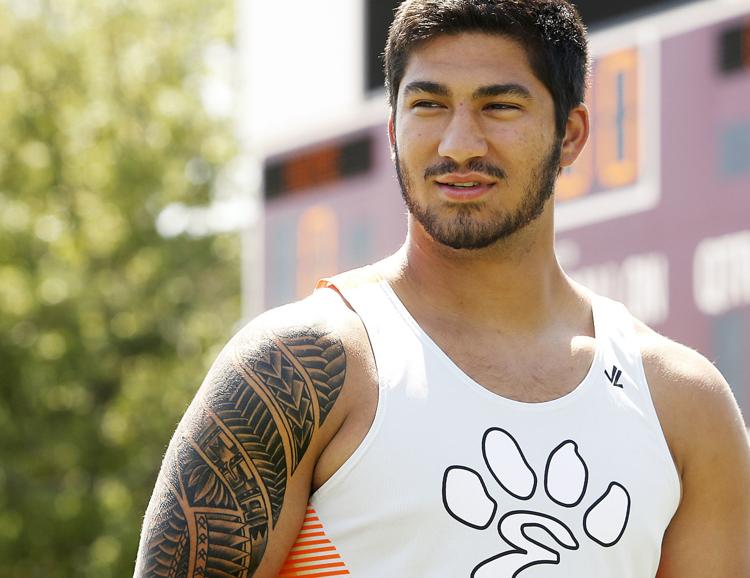 A.J. Epenesa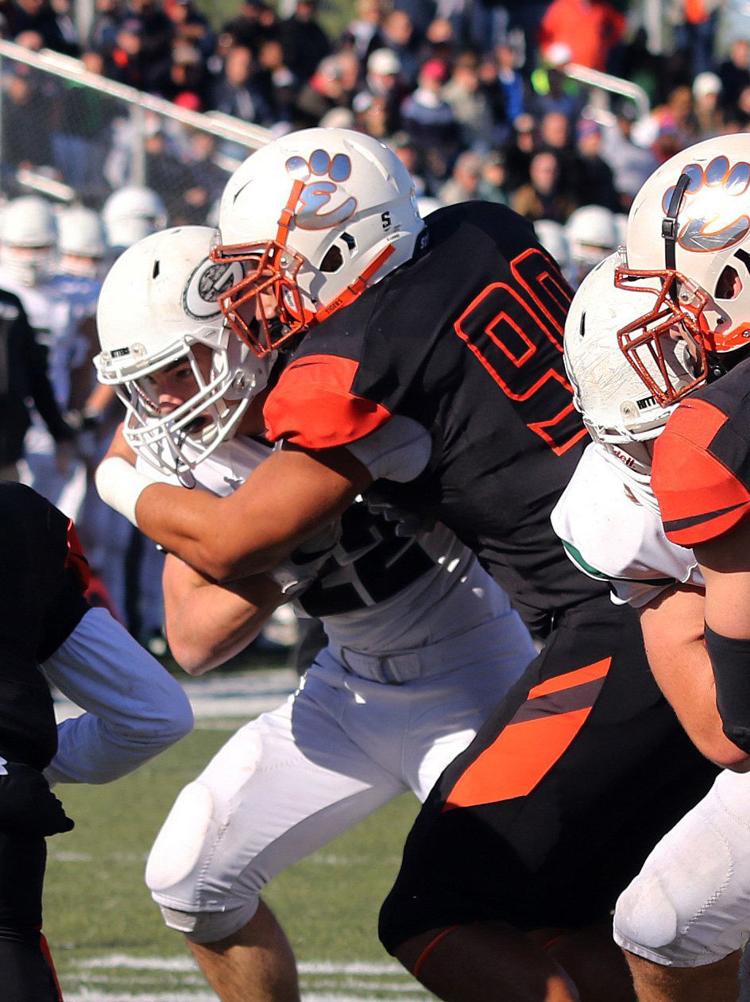 Rocky-Edwardsville Photo 1 CC(CM2N7315).jpg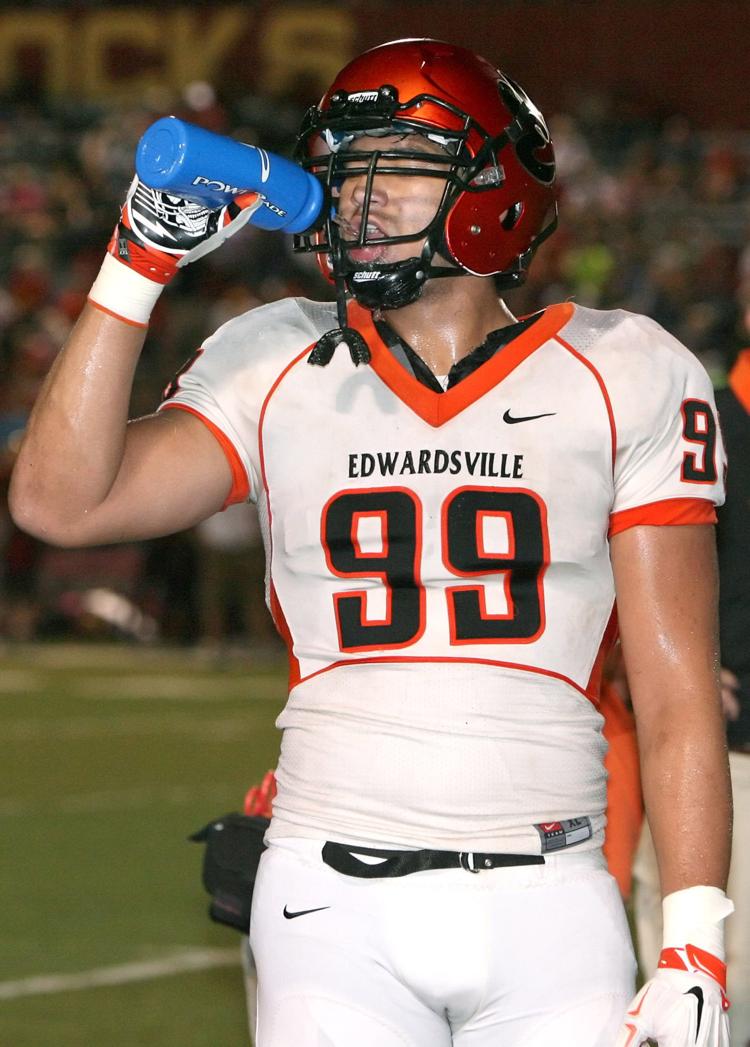 Rocky-Edwardsville Photo 2 (CM2N7387).jpg