IOWA CITY — Before fans filled the Kinnick Stadium turf to celebrate the Iowa football team's 23-19 win over previously unbeaten Minnesota on Saturday, there was some work to be done.
The 23rd-ranked Hawkeyes were clinging to a four-point lead, the clock had just under two minutes left on it and A.J. Epenesa had a few final words for his teammates on the Iowa defense.
"I told them it was time to finish the job," Epenesa said. "It was all on us to get it done."
In a drive which began on the Minnesota 20-yard line, Joe Evans sacked Golden Gophers quarterback Tanner Morgan for a 3-yard loss on first down.
Epenesa dazed Morgan as he finished off Iowa's collection of six sacks for another loss, this one 8 yards behind the line at the Gophers' 9-yard line.
Morgan left the game at that point and back-up Cole Kramer lined up under center, throwing an incompletion on third down before Iowa cornerback Riley Moss wrapped his hands around an interception that handed seventh-ranked Minnesota its first loss in 10 games this season.
To retain possession of the Floyd of Rosedale trophy for the fifth straight year and keep the Golden Gophers winless at Kinnick Stadium since 1999, the Hawkeyes started fast and finished stronger.
"I think our first half was one of the best halves of football we've played this year," Iowa quarterback Nate Stanley said. "We started out fast, built a lead and in the second half when we the offense wasn't moving the ball, the defense picked us up and held onto it."
And when it was over, Hawkeye players rushed to claim the 85-year-old prize that goes to the winner of the border battle and thousands of fans spilled onto the field.
Stanley, recalling what happened to his predecessor C.J. Beathard in a similar scene following a 2016 win over second-ranked Michigan, made certain at least one piece of history didn't repeat itself.
"My helmet wasn't going to end up downtown later tonight," said Stanley, who kept his headgear in place until he was off the field.
The biggest reason for Iowa's senior quarterback to celebrate was that the Hawkeyes had executed their plan to earn their first win in four tries this season against a ranked opponent.
Iowa scored on a game-opening drive for the first time in six games, finding a spark early with the work of true freshman running back Tyler Goodson as he made his first career start.
Goodson gained 75 of his game-high 94 rushing yards on touchdown drives on the Hawkeyes' first two possessions.
He carried for a gain of 26 yards on Iowa's game-opening drive, helping position Nico Ragaini to score from 21 yards out on the first of Stanley's two touchdown passes of the game.
"That's a route where the ball never comes to me, but it did this time," Ragaini said. "I was determined this week to run everything hard — the guys in the receivers room had been on me about sometimes letting up — and I'm glad I didn't let that happen. It gave us the start we needed.''
Goodson scored the Hawkeyes' second touchdown, rushing for the first 35 yards of a 68-yard drive that ended with his 10-yard carry into the end zone to give Iowa a 13-0 lead with :18 remaining in the first quarter.
"I didn't focus on the fact I was starting but focused on the next play and tried to make an impact that would help the team ...," Goodson said in an interview issued through Iowa. "I'm glad I gained the trust of the coaches for them to put the ball in my hands and give me the best opportunity to make plays and score touchdowns."
Ihmir Smith-Marsette scored on a 5-yard pass from Stanley with 6:20 to go in the opening half, helping the Hawkeyes build a 20-6 advantage by the half that followed Iowa's script.
"The goal we wanted was to be leading at halftime, something nobody has done against them this year," Iowa coach Kirk Ferentz said. "We thought that would be a key."
Iowa accumulated 221 of its 290 yards of offense in the opening half, but the Hawkeye defense continued to hold as the Gophers (9-1, 6-1 Big Ten) attempted to rally.
After limiting the Minnesota to Brock Walker field goals of 24 and 20 yards in the opening half, Morgan hit Tyler Johnson with a 28-yard touchdown pass on the Gophers' opening drive in the third quarter.
Minnesota marched to the Iowa 14 on its next possession, but after a fourth-and-4 pass fell incomplete, both Iowa's Dane Belton and Minnesota coach P.J. Fleck were flagged for unsportsmanlike conduct in dead-ball situations.
Fleck was flagged after sprinting onto the field after the play.
"The play is over the second the ball hits the ground as an incomplete pass," Big Ten coordinator of officials Bill Carolla said in a statement. "The ruling was correctly enforced."
Iowa's ensuing possession came to a halt when Stanley was sacked for a 16-yard loss, but the Hawkeyes (7-3, 4-3) added to their lead with 7:13 remaining when Keith Duncan connected on a 27-yard field goal.
"The second half was just a tremendous defensive fight," Ferentz said. "We have tremendous respect for Minnesota. Coming in, they've been explosive and showed that on their first drive (in the third quarter). They closed the lead, and from there it was just a back-and-forth fight."
That was just the way Epenesa and the Iowa defense wanted it, limiting the Golden Gophers to a season-low 63 rushing yards.
"The game was there for us to win and we did what it took to make that happen," safety Geno Stone said. "Floyd is staying home."
111619-qct-spt-iowa-minn-foot-001a.jpg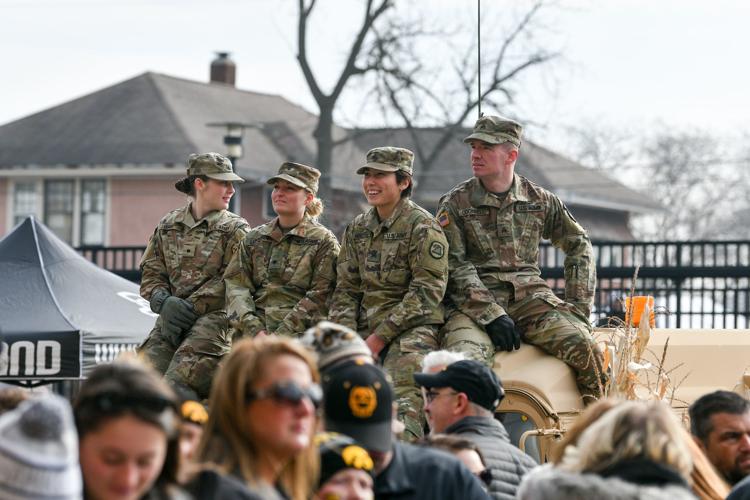 111619-qct-spt-iowa-minn-foot-004a.jpg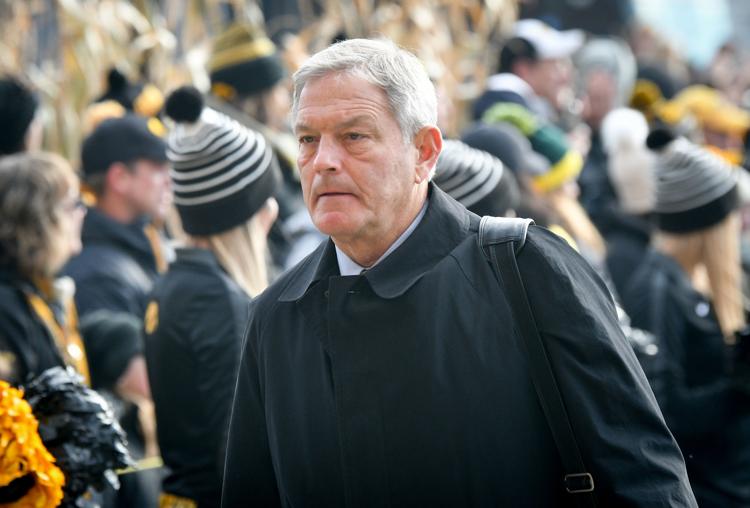 111619-qct-spt-iowa-minn-foot-005a.jpg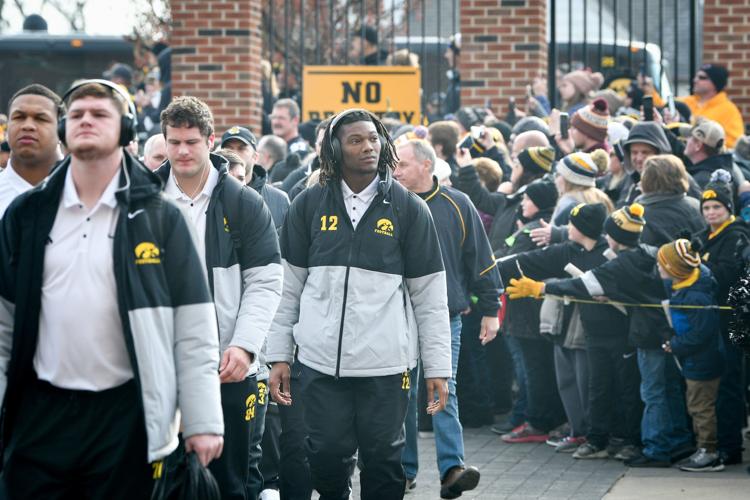 111619-qct-spt-iowa-minn-foot-008a.jpg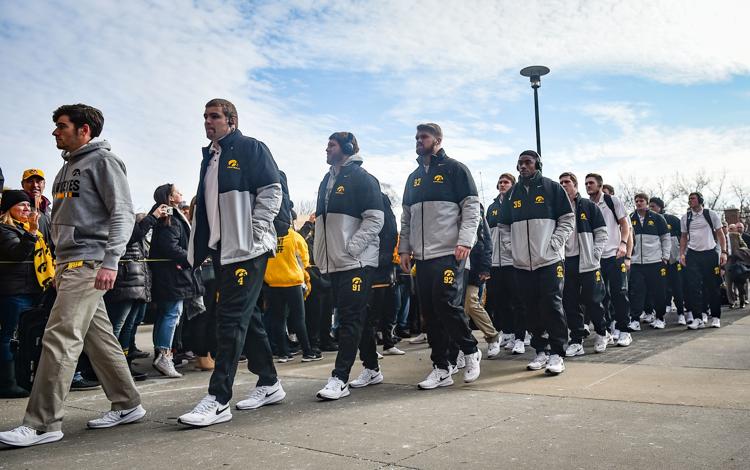 111619-qct-spt-iowa-minn-foot-009a.jpg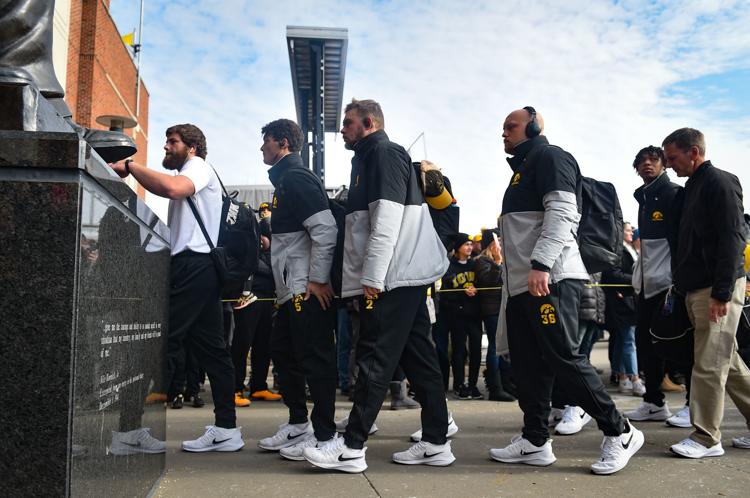 111619-qct-spt-iowa-minn-foot-010a.jpg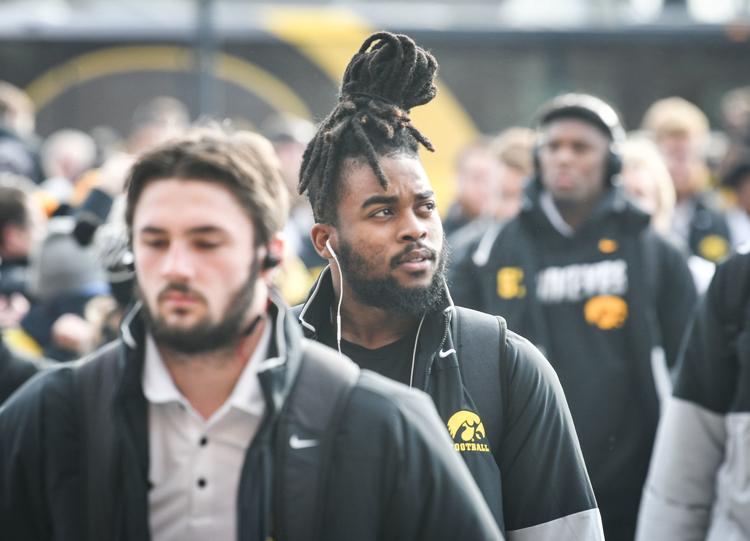 111619-qct-spt-iowa-minn-foot-011a.jpg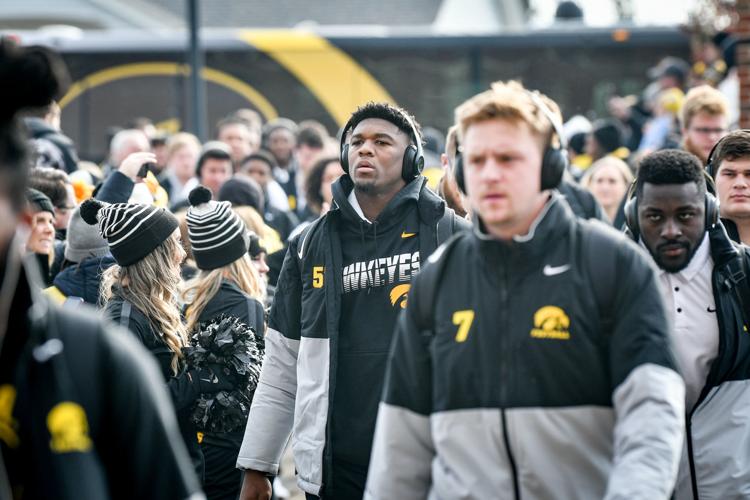 111619-qct-spt-iowa-minn-foot-024a.jpg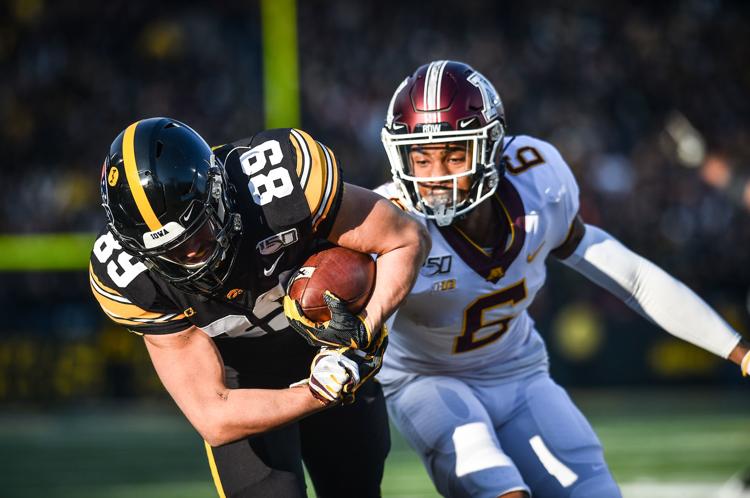 111619-qct-spt-iowa-minn-foot-025a.jpg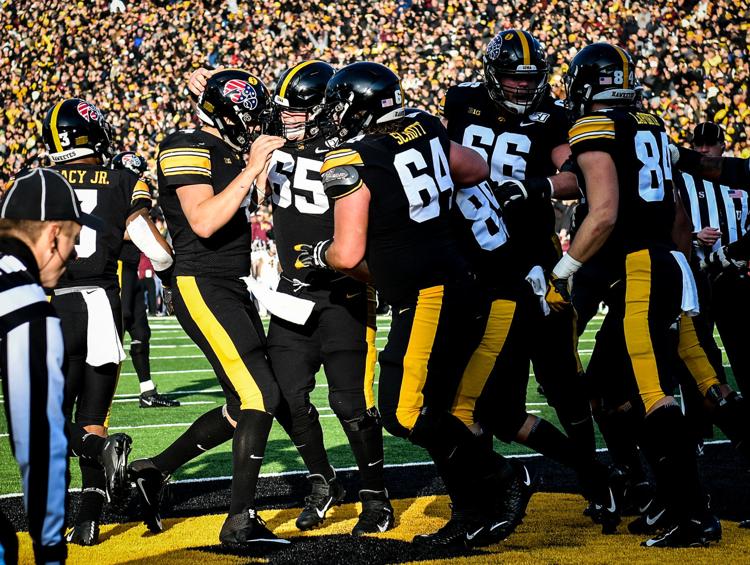 111619-qct-spt-iowa-minn-foot-026a.jpg
111619-qct-spt-iowa-minn-foot-027a.jpg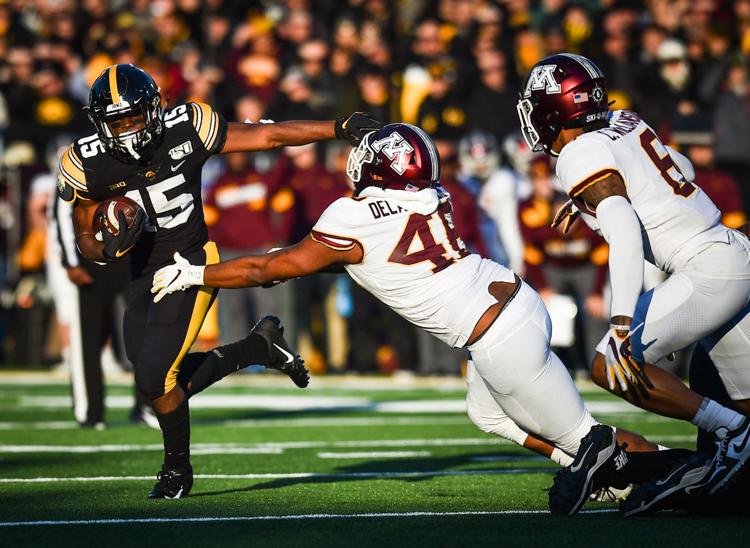 111619-qct-spt-iowa-minn-foot-028a.jpg
111619-qct-spt-iowa-minn-foot-030a.jpg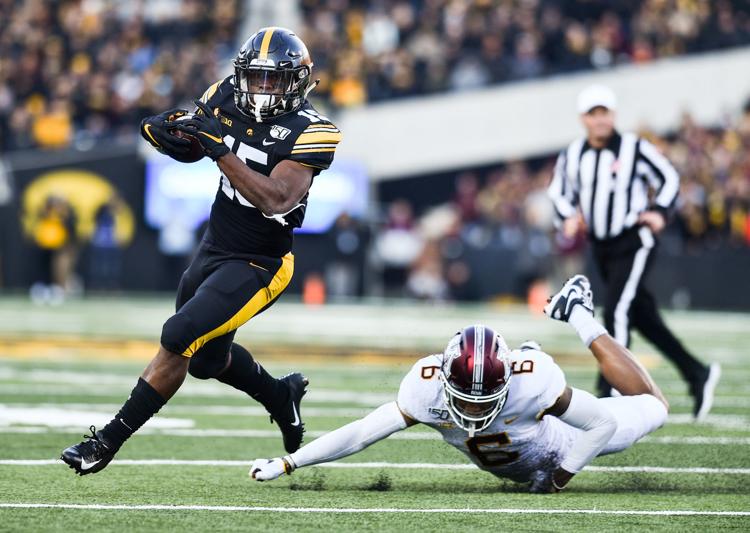 111619-qct-spt-iowa-minn-foot-032a.jpg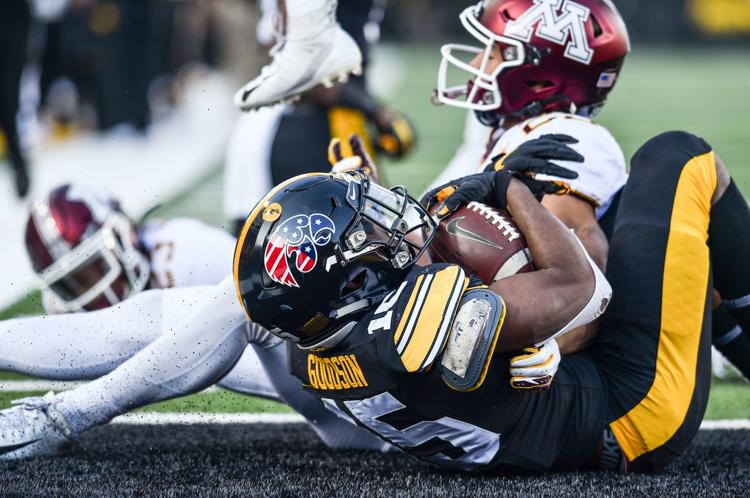 111619-qct-spt-iowa-minn-foot-012a.jpg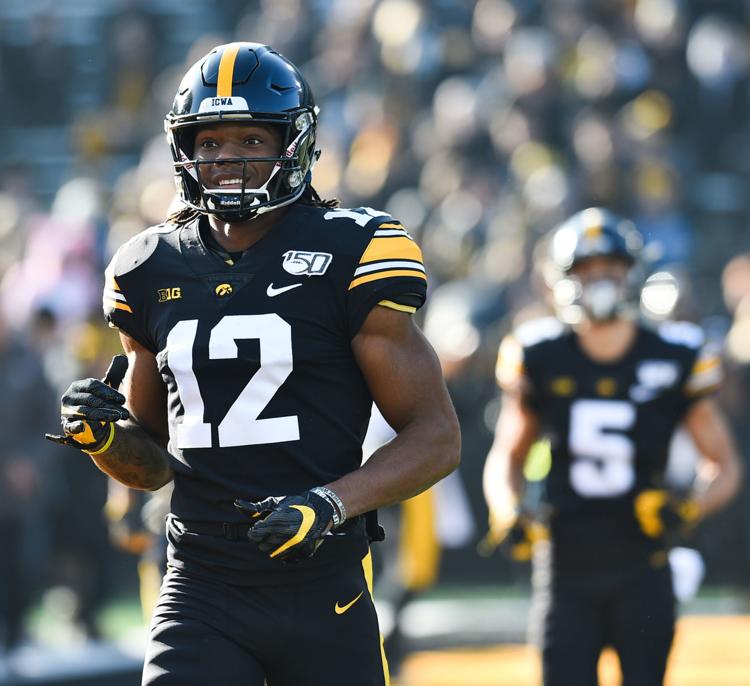 111619-qct-spt-iowa-minn-foot-013a.jpg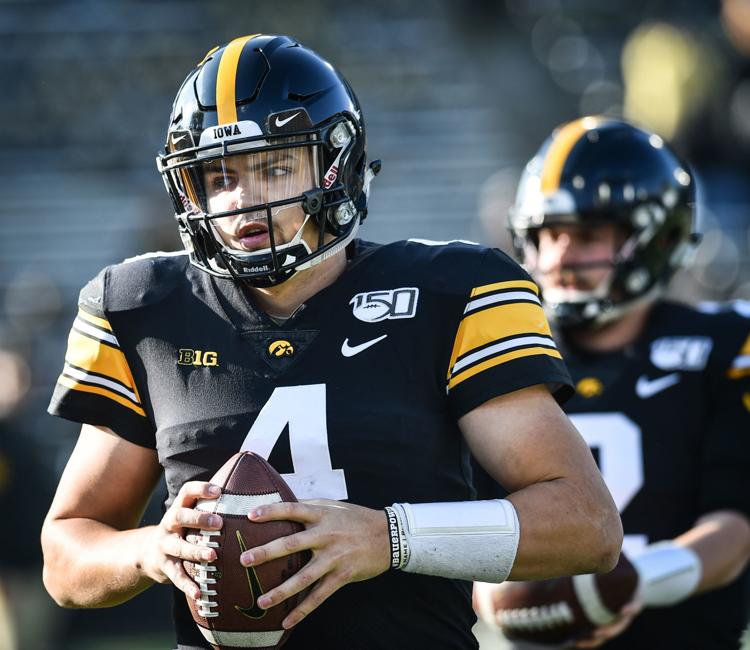 111619-qct-spt-iowa-minn-foot-017a.jpg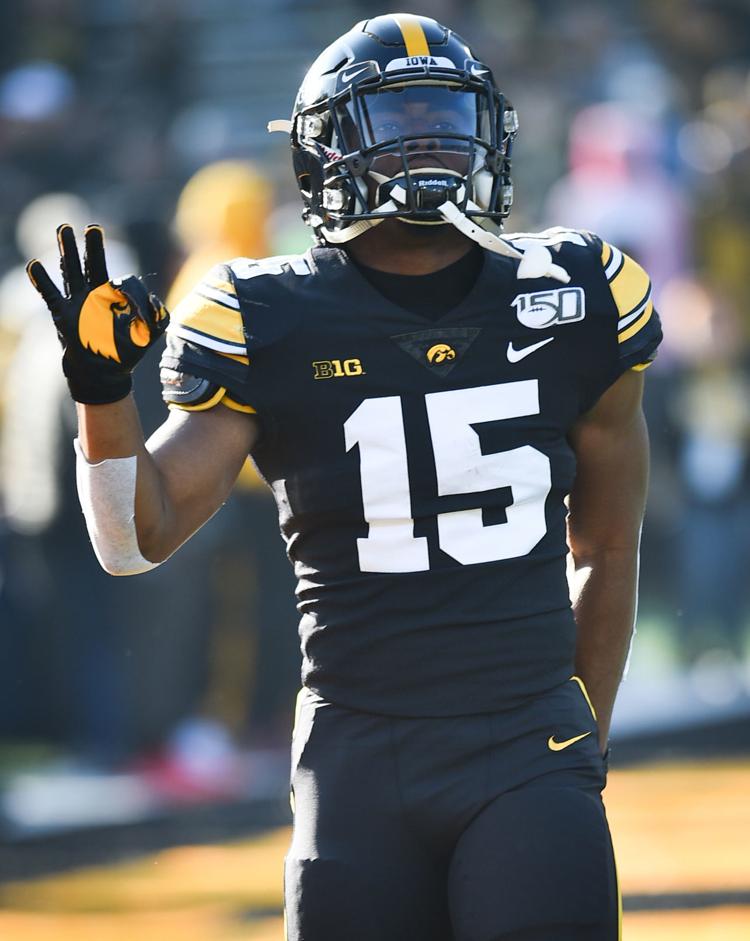 111619-qct-spt-iowa-minn-foot-019a.jpg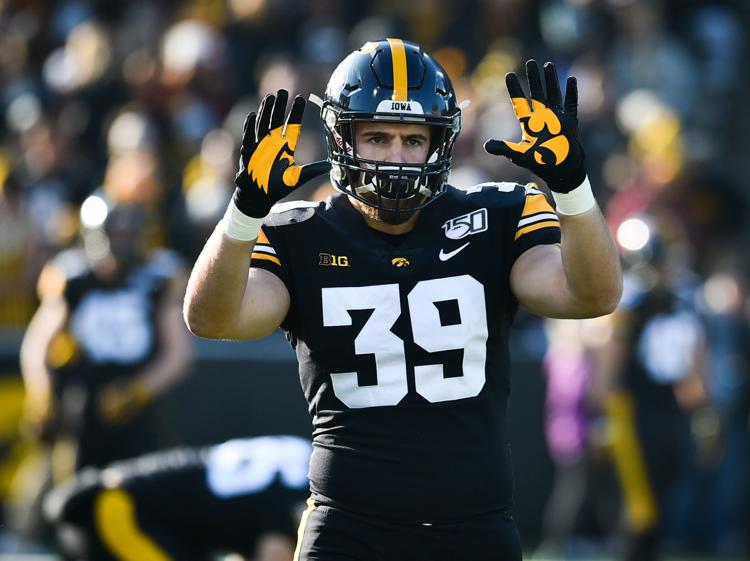 111619-qct-spt-iowa-minn-foot-020a.jpg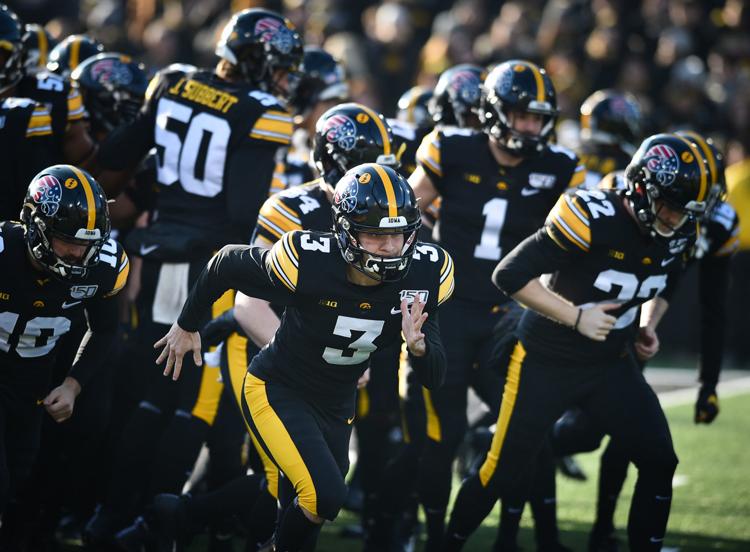 111619-qct-spt-iowa-minn-foot-022a.jpg
111619-qct-spt-iowa-minn-foot-098a.jpg
111619-qct-spt-iowa-minn-foot-099a.jpg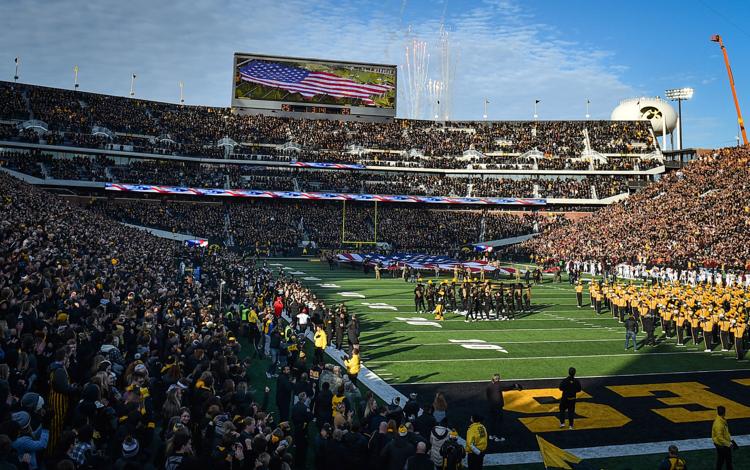 111619-qct-spt-iowa-minn-foot-100a.jpg
111619-qct-spt-iowa-minn-foot-102a.jpg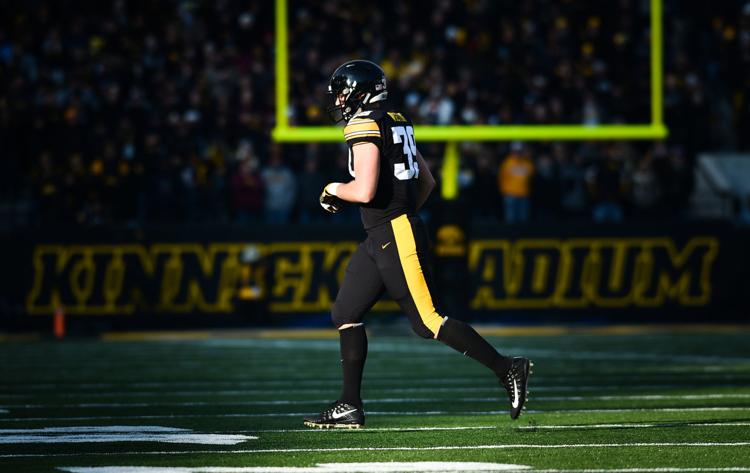 111619-qct-spt-iowa-minn-foot-103a.jpg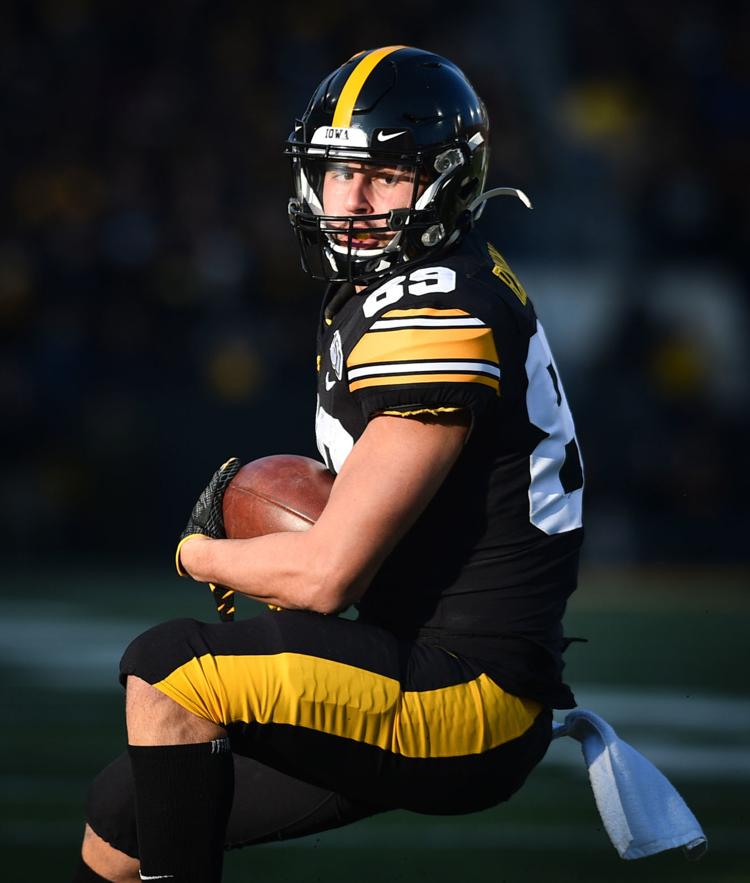 111619-qct-spt-iowa-minn-foot-104a.jpg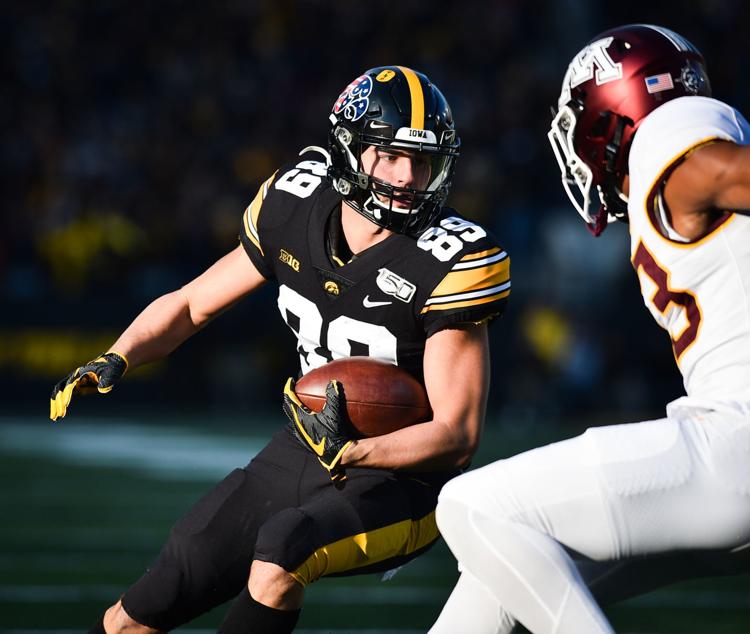 111619-qct-spt-iowa-minn-foot-106a.jpg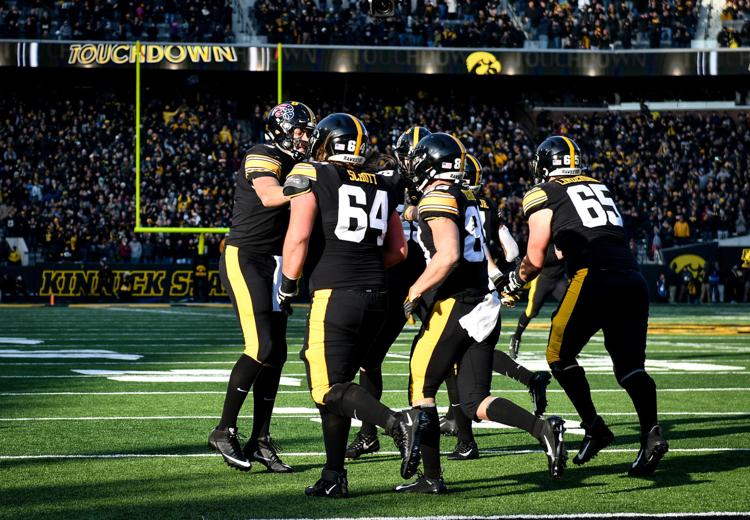 111619-qct-spt-iowa-minn-foot-107a.jpg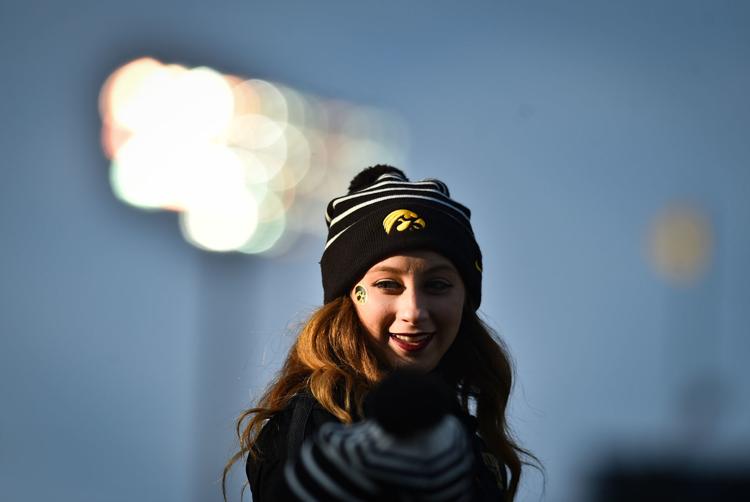 111619-qct-spt-iowa-minn-foot-109a.jpg
111619-qct-spt-iowa-minn-foot-110a.jpg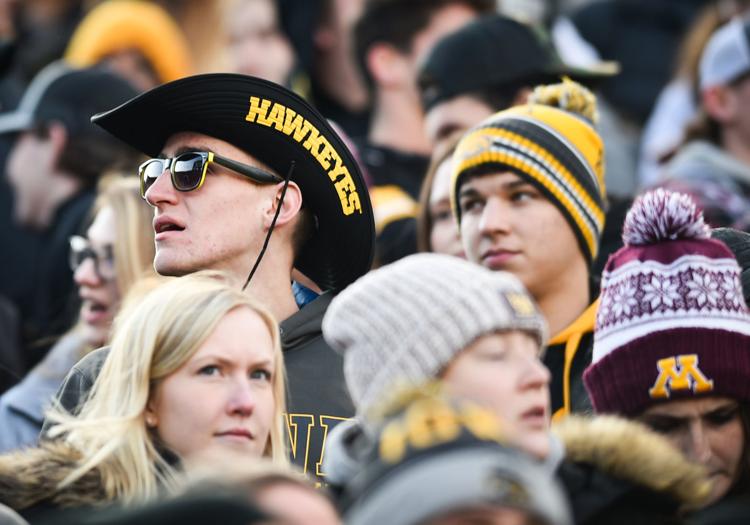 111619-qct-spt-iowa-minn-foot-111a.jpg
111619-qct-spt-iowa-minn-foot-112a.jpg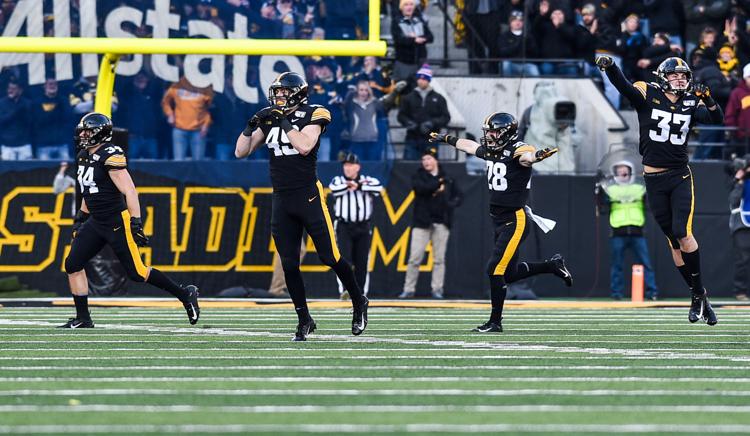 111619-qct-spt-iowa-minn-foot-113a.jpg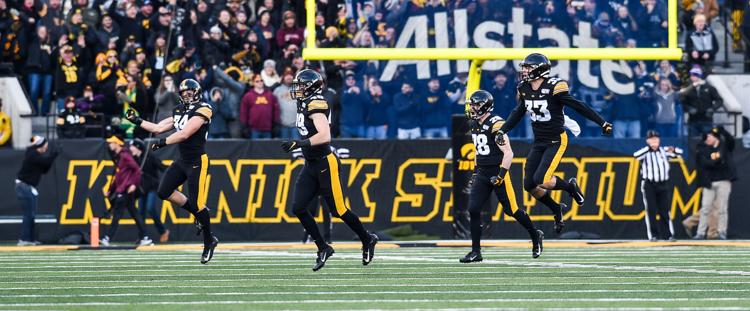 111619-qct-spt-iowa-minn-foot-114a.jpg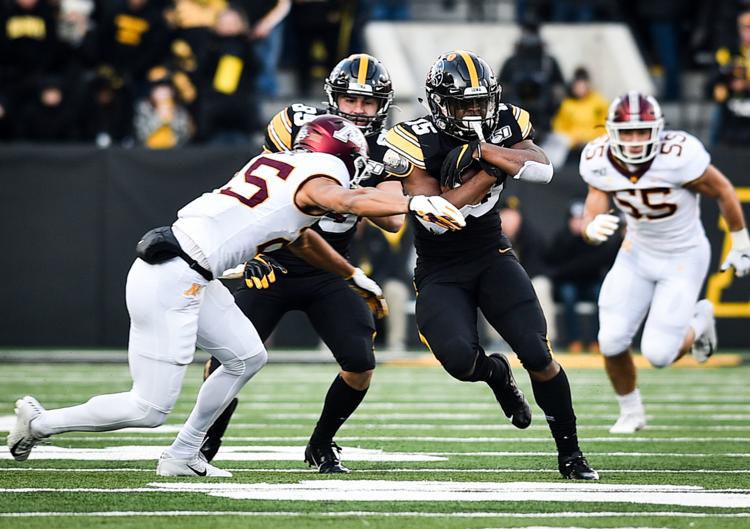 111619-qct-spt-iowa-minn-foot-115a.jpg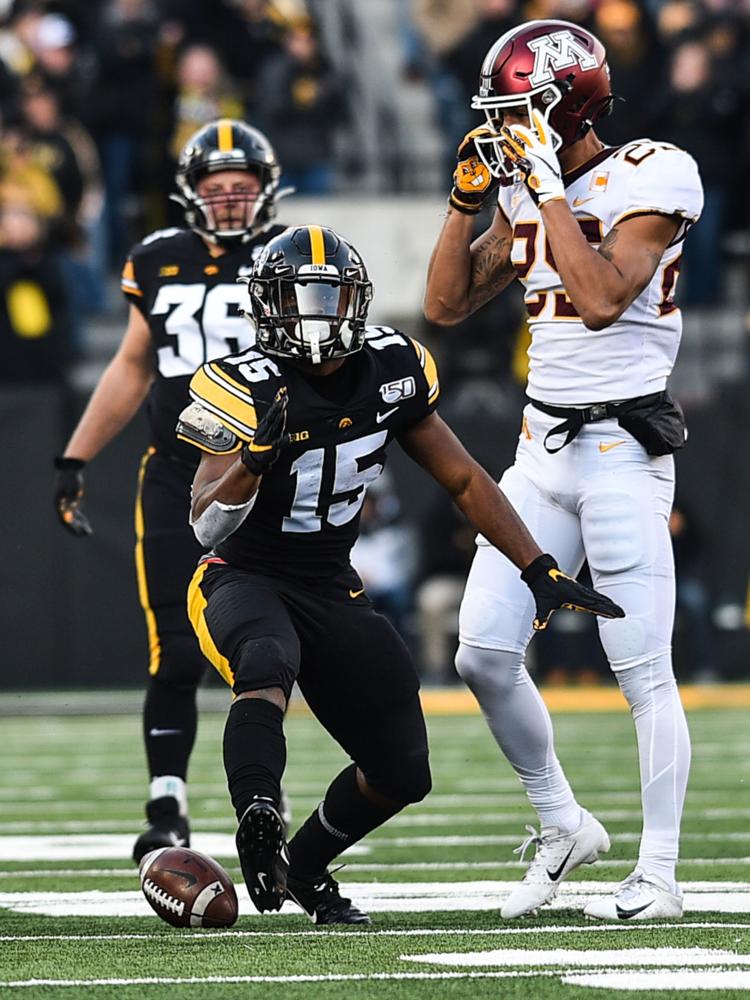 111619-qct-spt-iowa-minn-foot-116a.jpg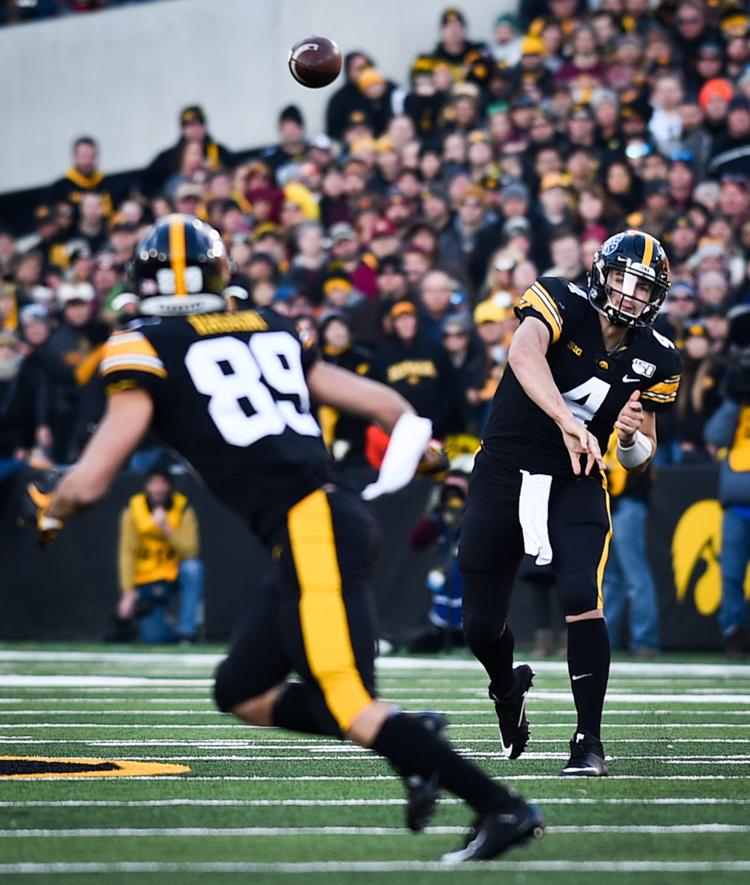 111619-qct-spt-iowa-minn-foot-117a.jpg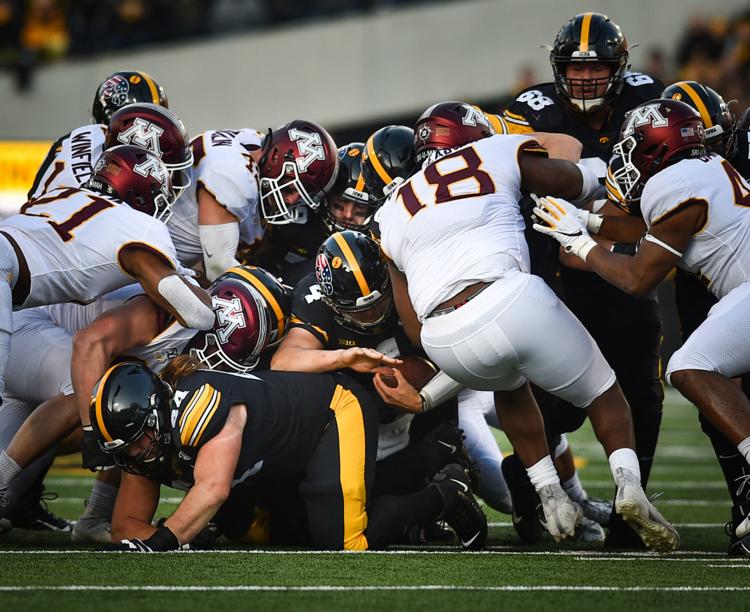 111619-qct-spt-iowa-minn-foot-119a.jpg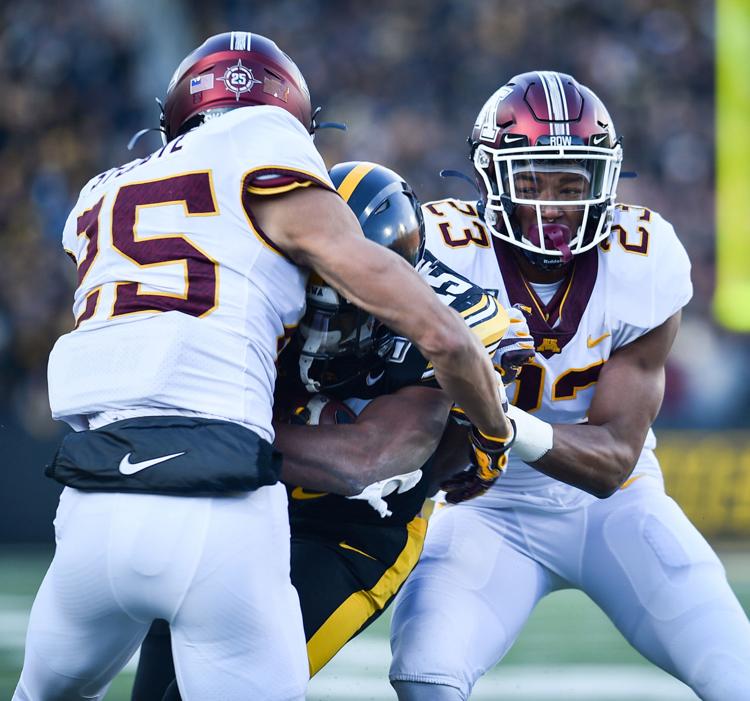 111619-qct-spt-iowa-minn-foot-120a.jpg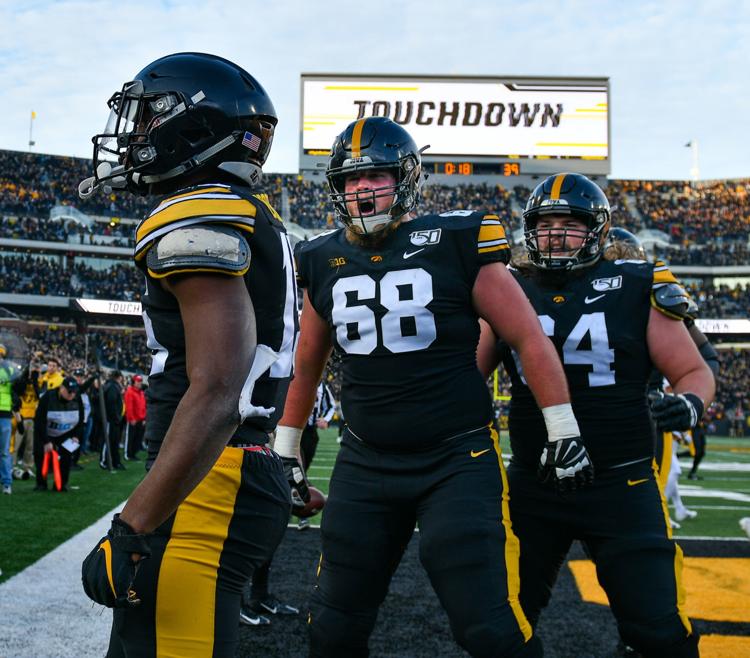 111619-qct-spt-iowa-minn-foot-121a.jpg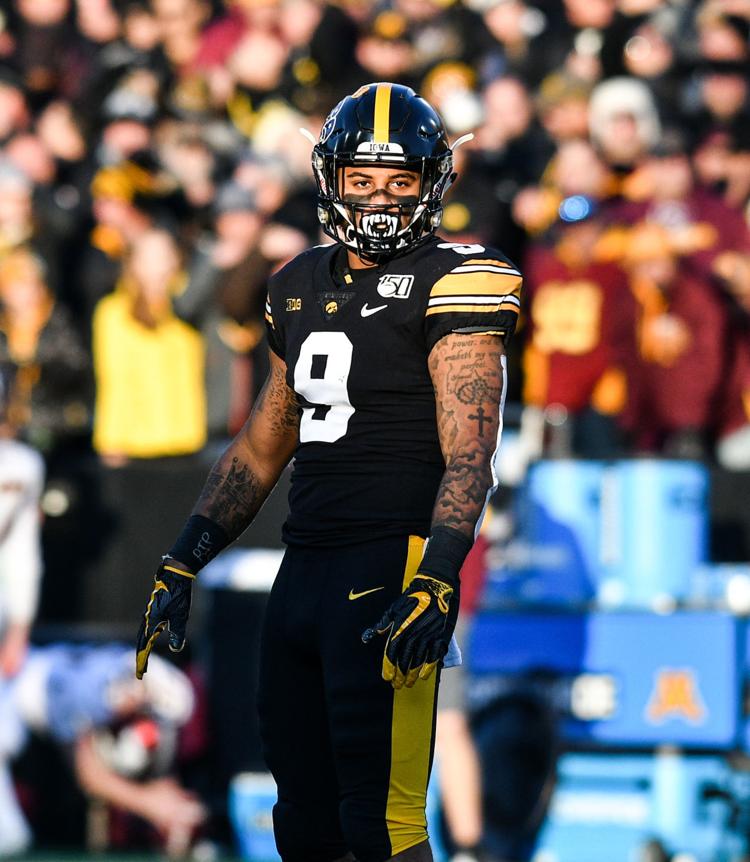 111619-qct-spt-iowa-minn-foot-122a.jpg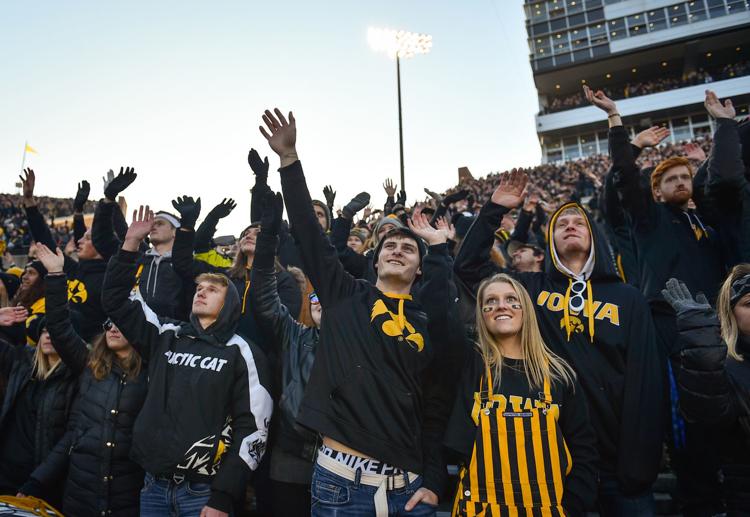 111619-qct-spt-iowa-minn-foot-123a.jpg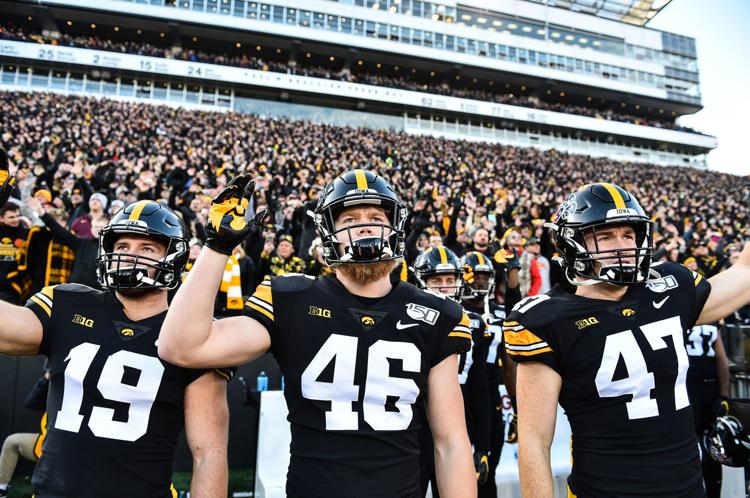 111619-qct-spt-iowa-minn-foot-124a.jpg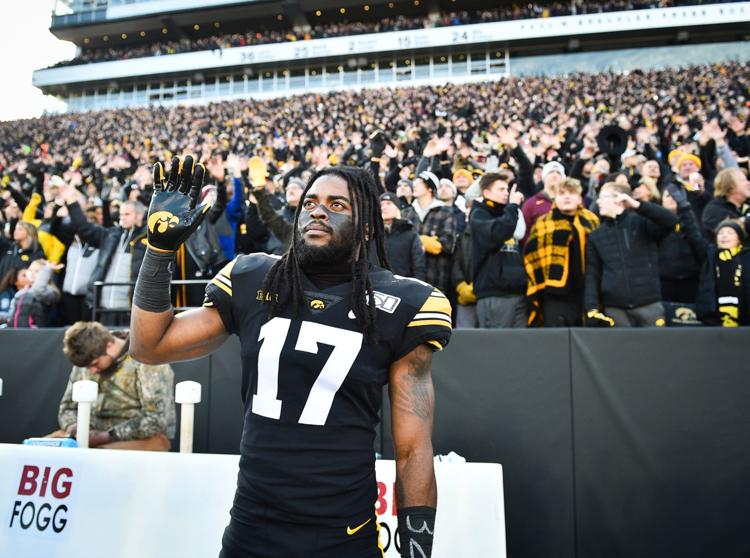 111619-qct-spt-iowa-minn-foot-125a.jpg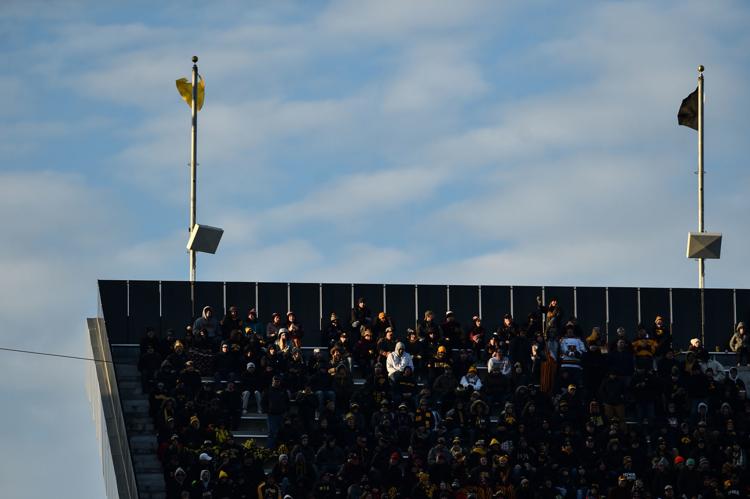 111619-qct-spt-iowa-minn-foot-126a.jpg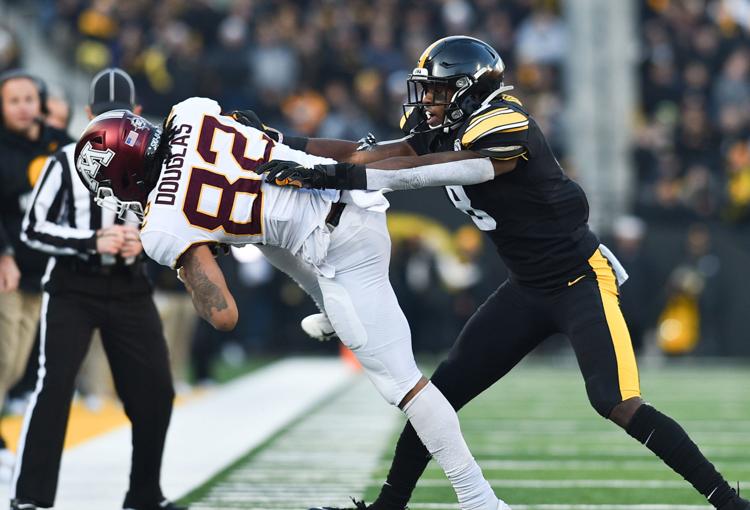 111619-qct-spt-iowa-minn-foot-127a.jpg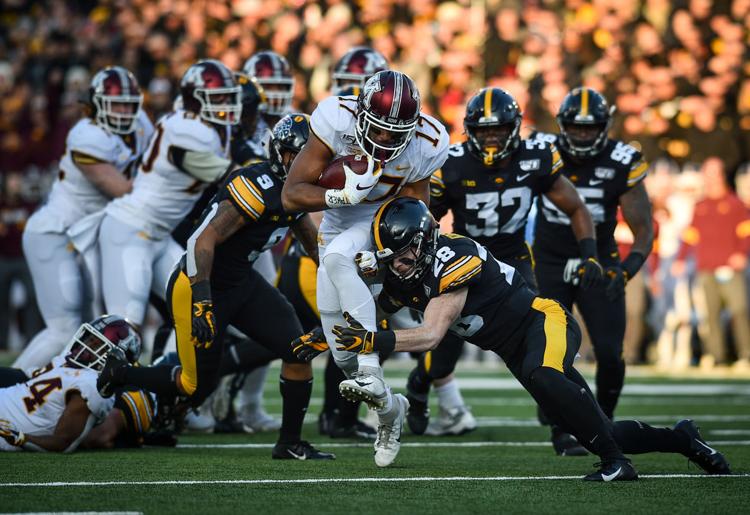 111619-qct-spt-iowa-minn-foot-128a.jpg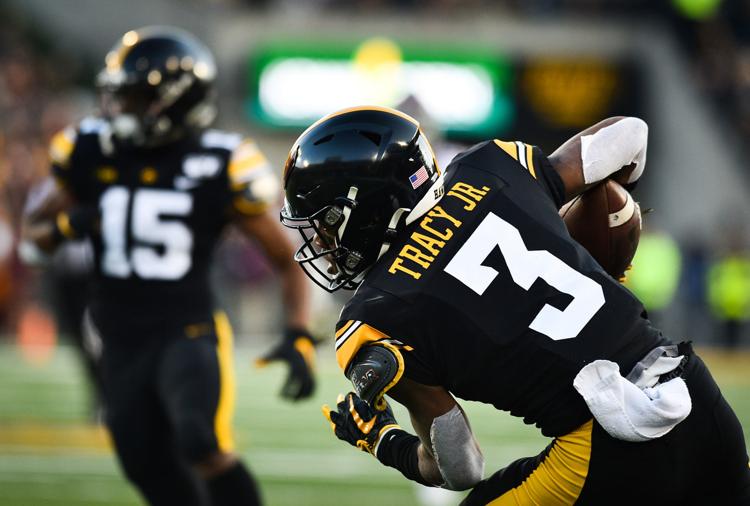 111619-qct-spt-iowa-minn-foot-129a.jpg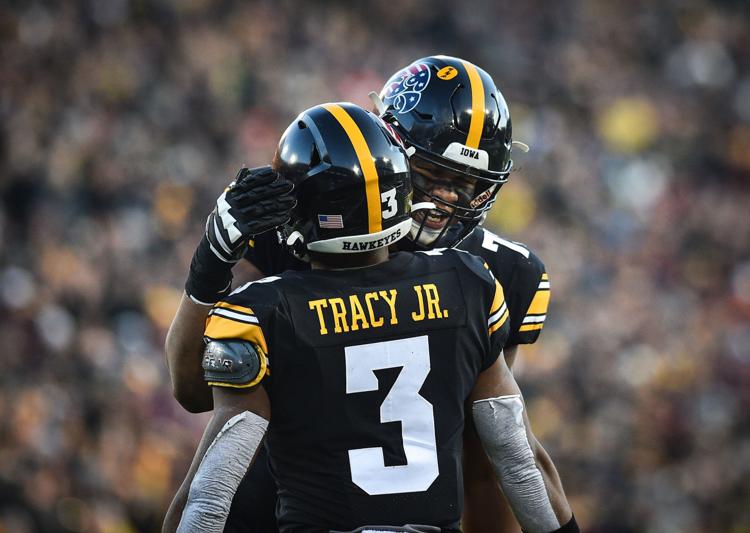 111619-qct-spt-iowa-minn-foot-130a.jpg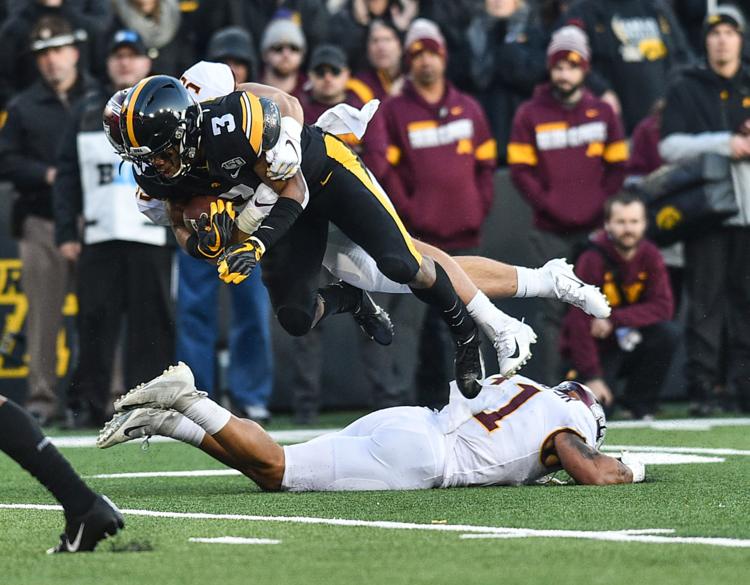 111619-qct-spt-iowa-minn-foot-131a.jpg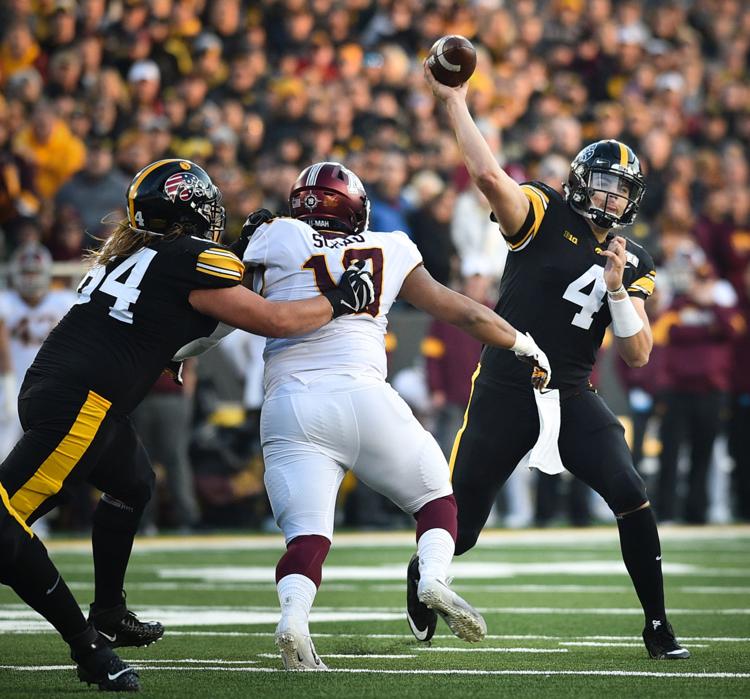 111619-qct-spt-iowa-minn-foot-132a.jpg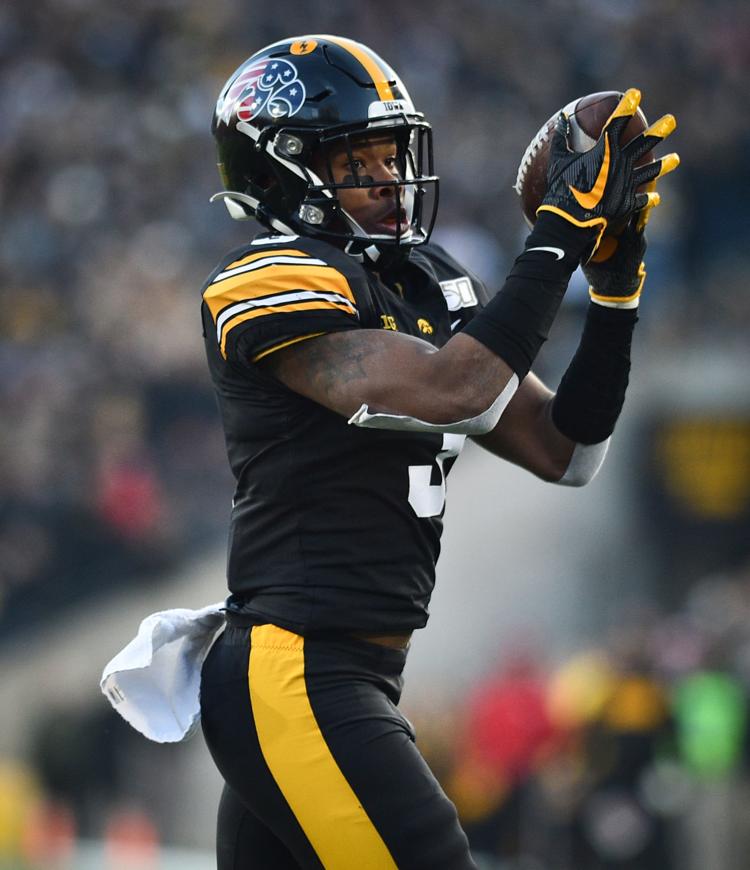 111619-qct-spt-iowa-minn-foot-133a.jpg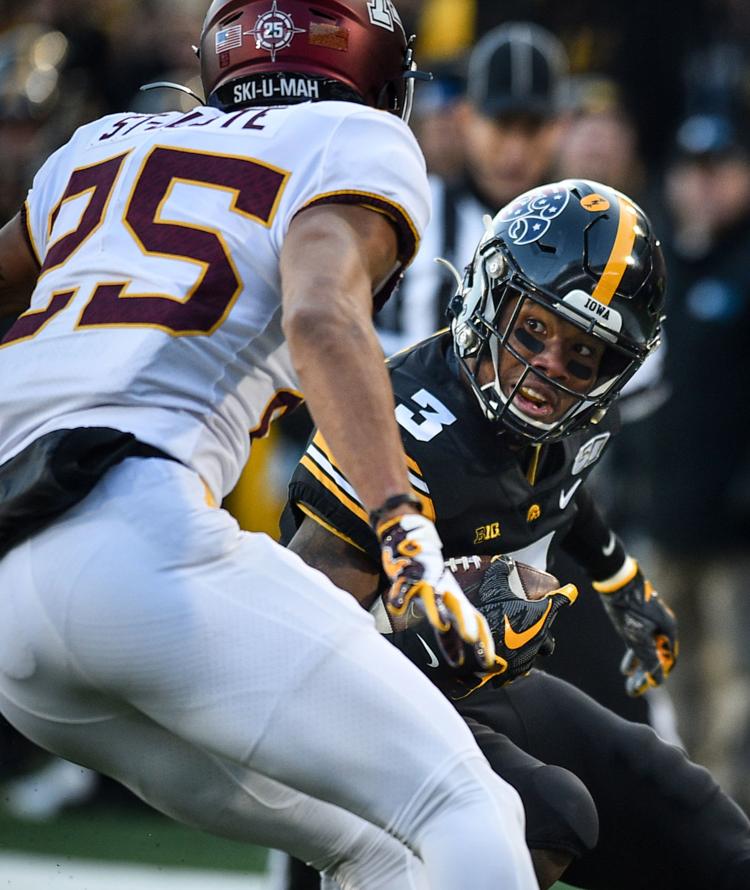 111619-qct-spt-iowa-minn-foot-134a.jpg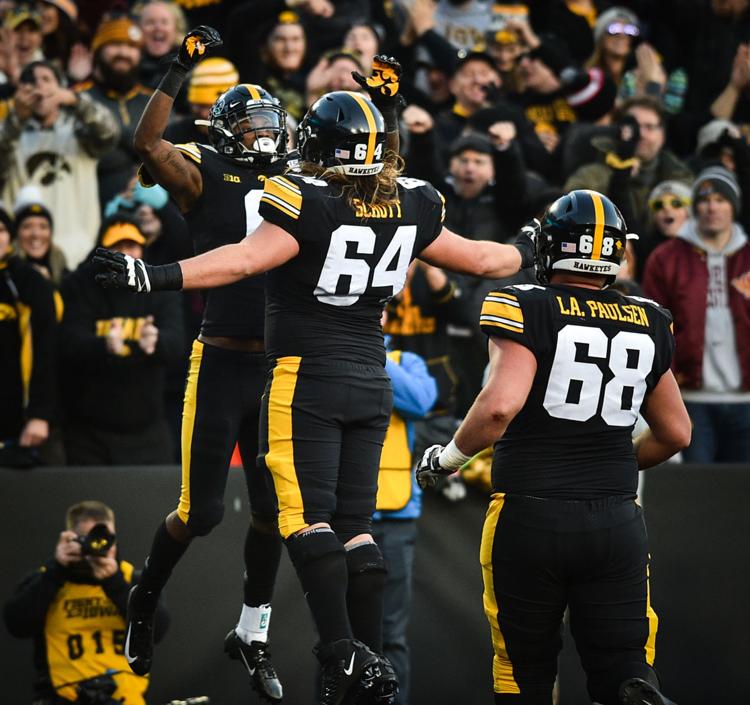 111619-qct-spt-iowa-minn-foot-135a.jpg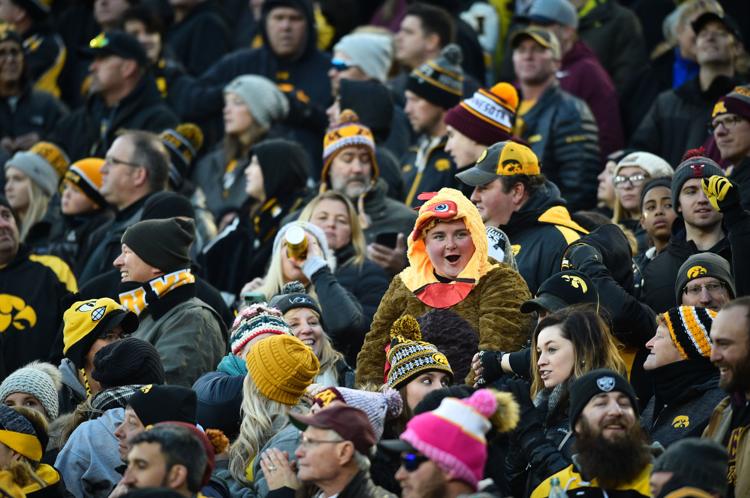 111619-qct-spt-iowa-minn-foot-136a.jpg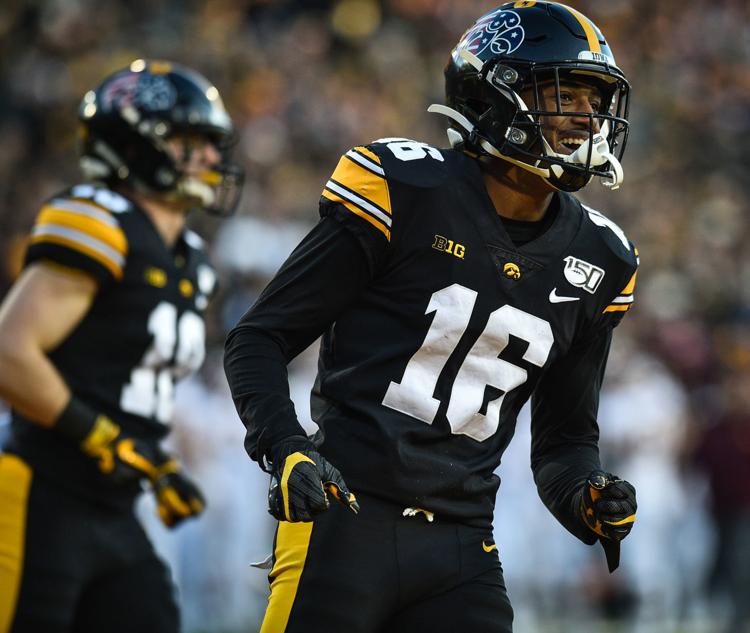 111619-qct-spt-iowa-minn-foot-137a.jpg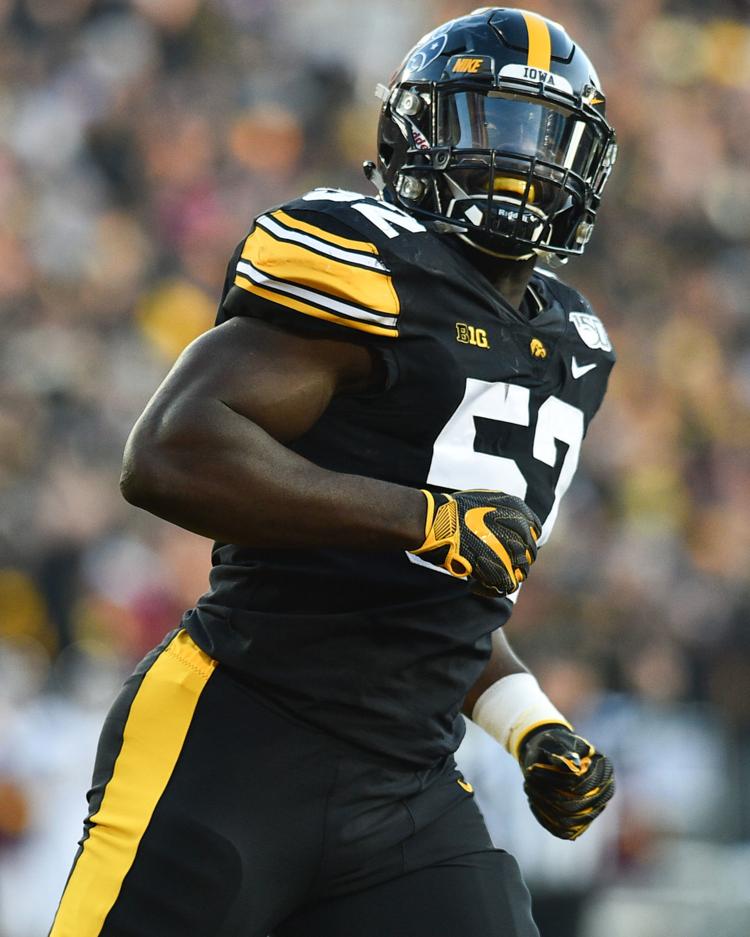 111619-qct-spt-iowa-minn-foot-138a.jpg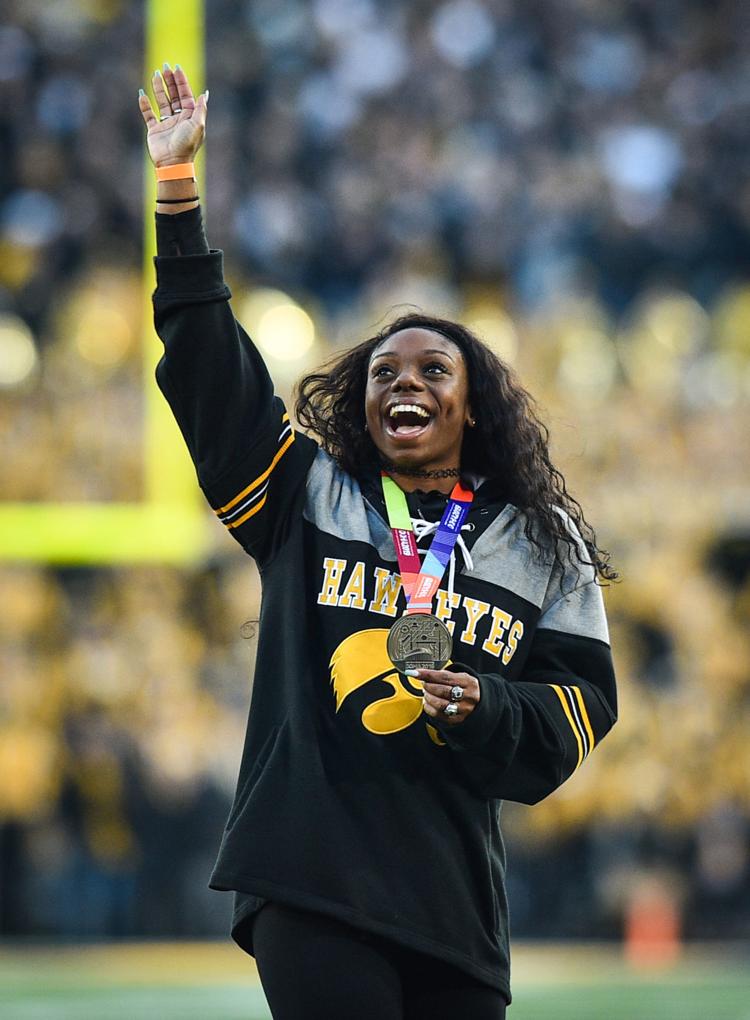 111619-qct-spt-iowa-minn-foot-139a.jpg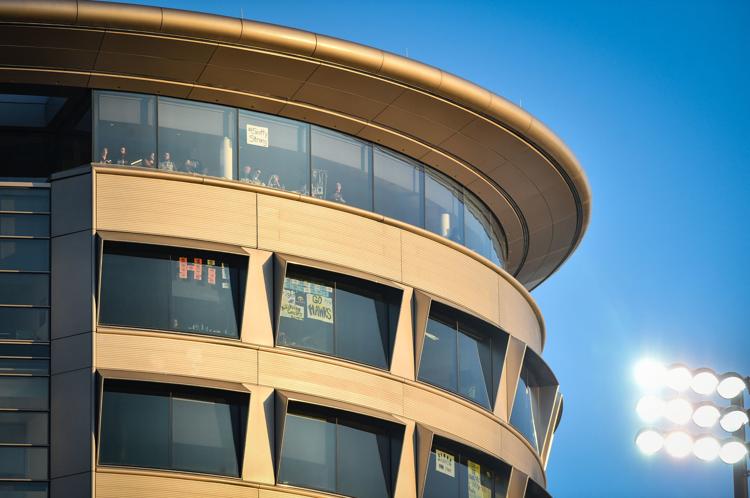 111619-qct-spt-iowa-minn-foot-140a.jpg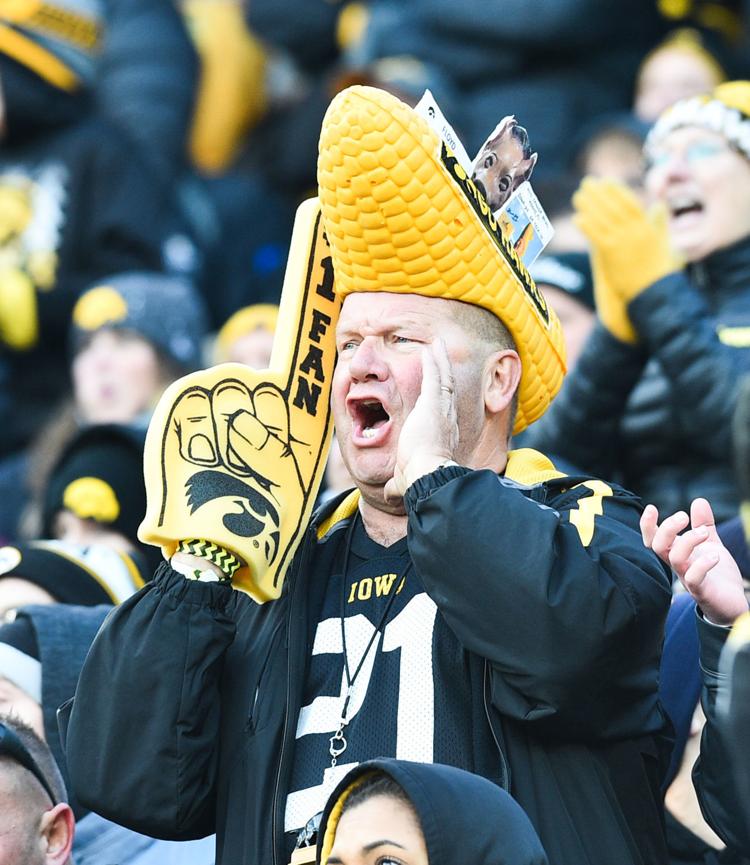 111619-qct-spt-iowa-minn-foot-141a.jpg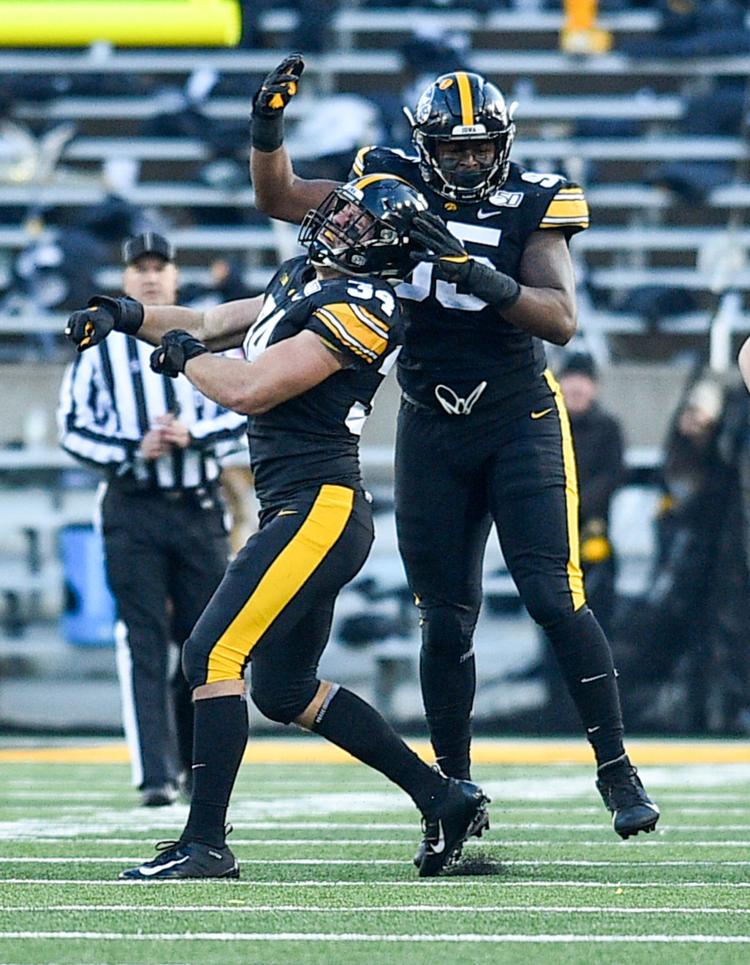 111619-qct-spt-iowa-minn-foot-142a.jpg
111619-qct-spt-iowa-minn-foot-143a.jpg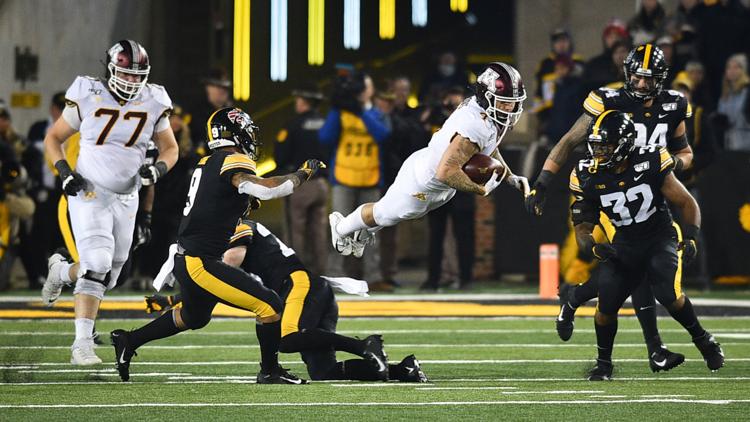 111619-qct-spt-iowa-minn-foot-144a.jpg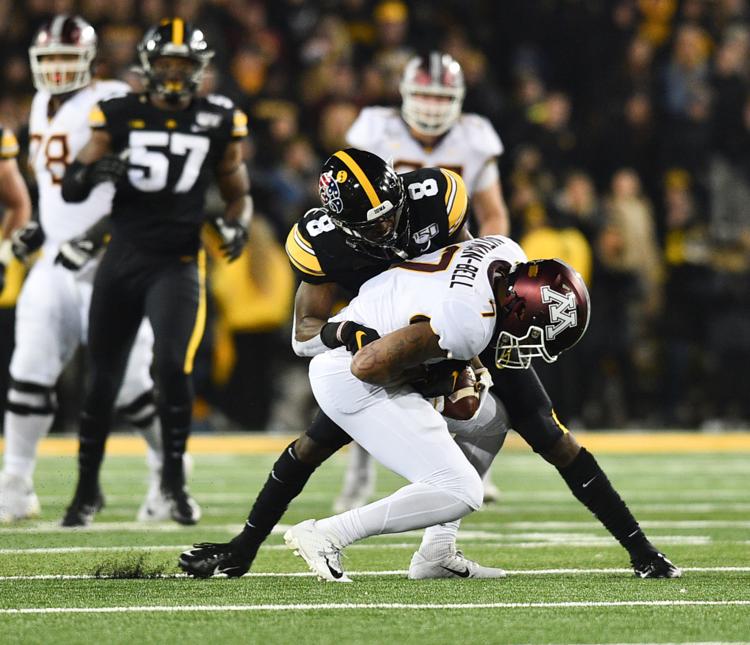 111619-qct-spt-iowa-minn-foot-145a.jpg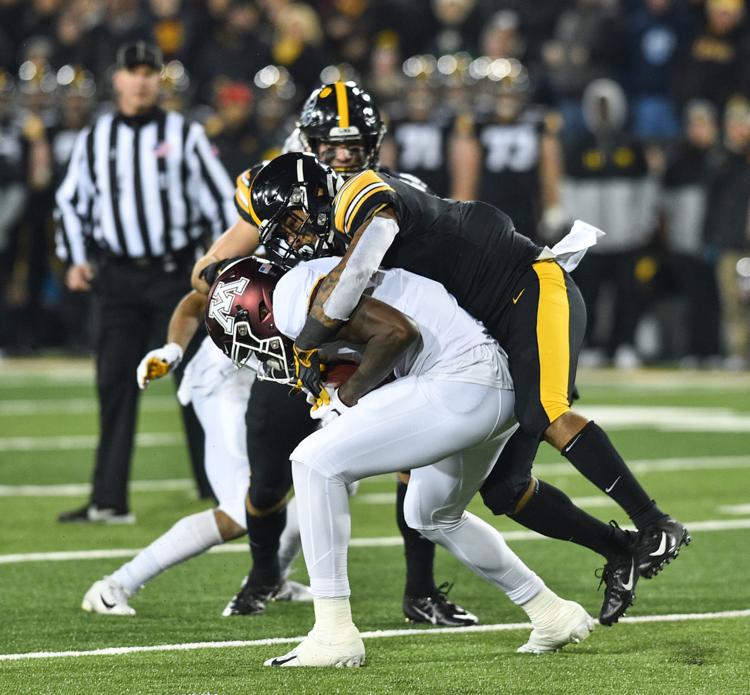 111619-qct-spt-iowa-minn-foot-146a.jpg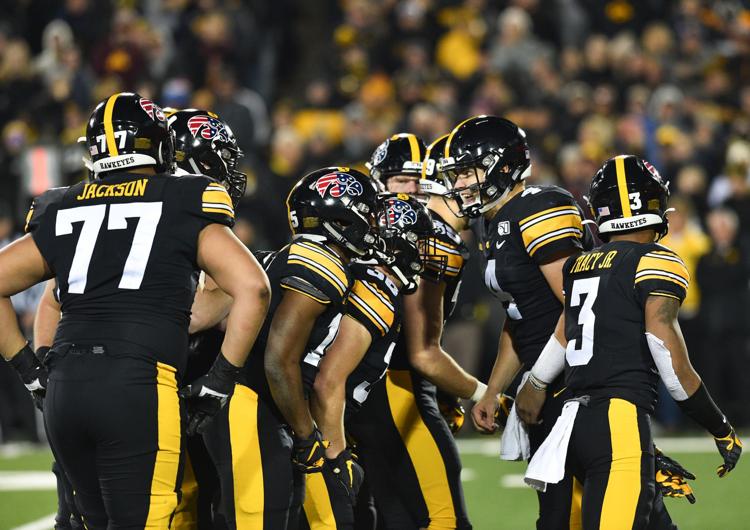 111619-qct-spt-iowa-minn-foot-147a.jpg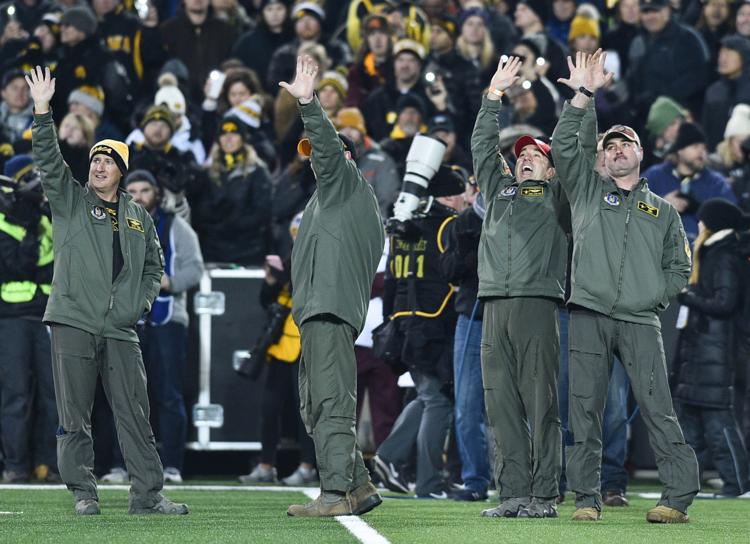 111619-qct-spt-iowa-minn-foot-149a.jpg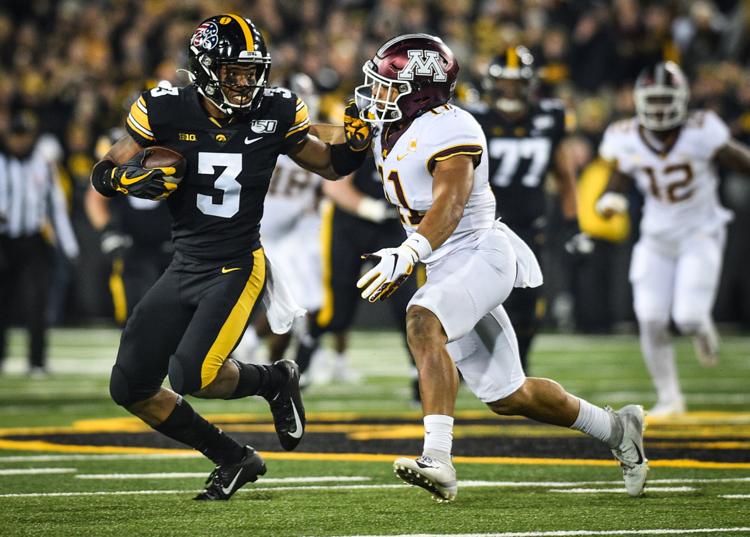 111619-qct-spt-iowa-minn-foot-150a.jpg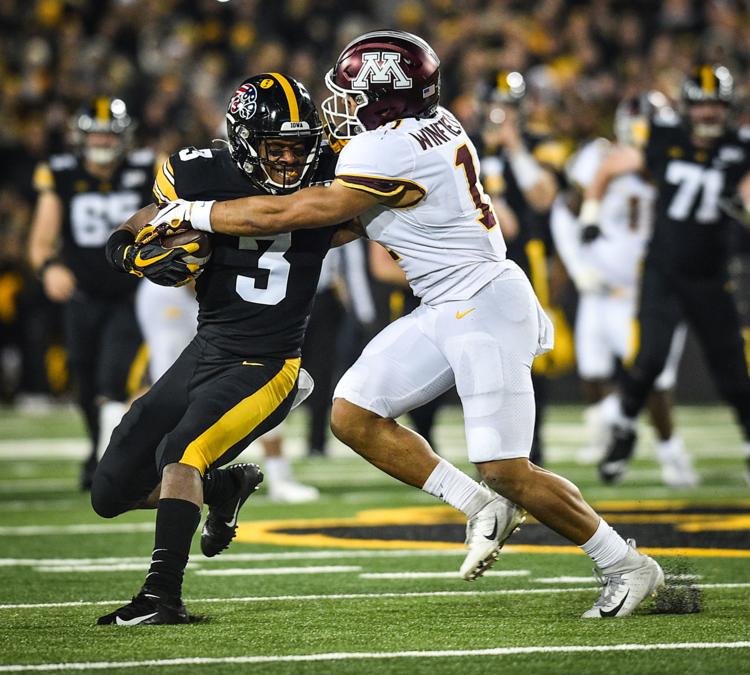 111619-qct-spt-iowa-minn-foot-151a.jpg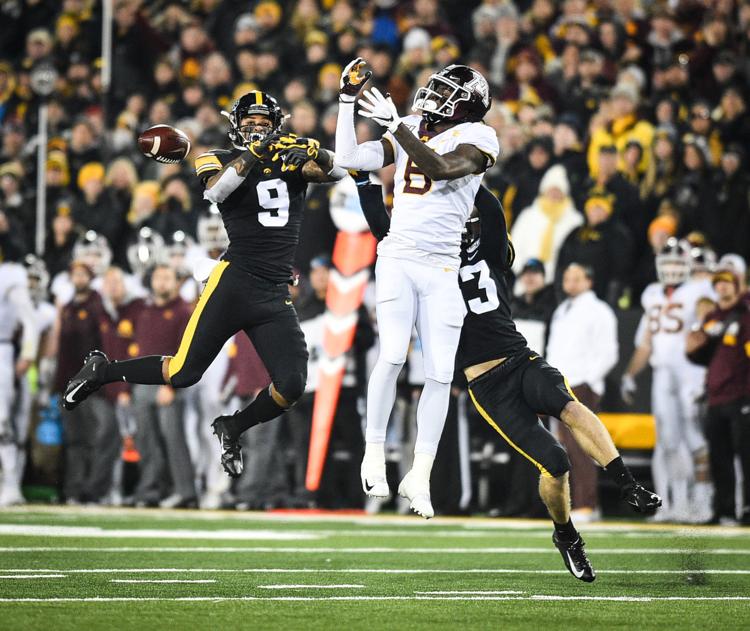 111619-qct-spt-iowa-minn-foot-152a.jpg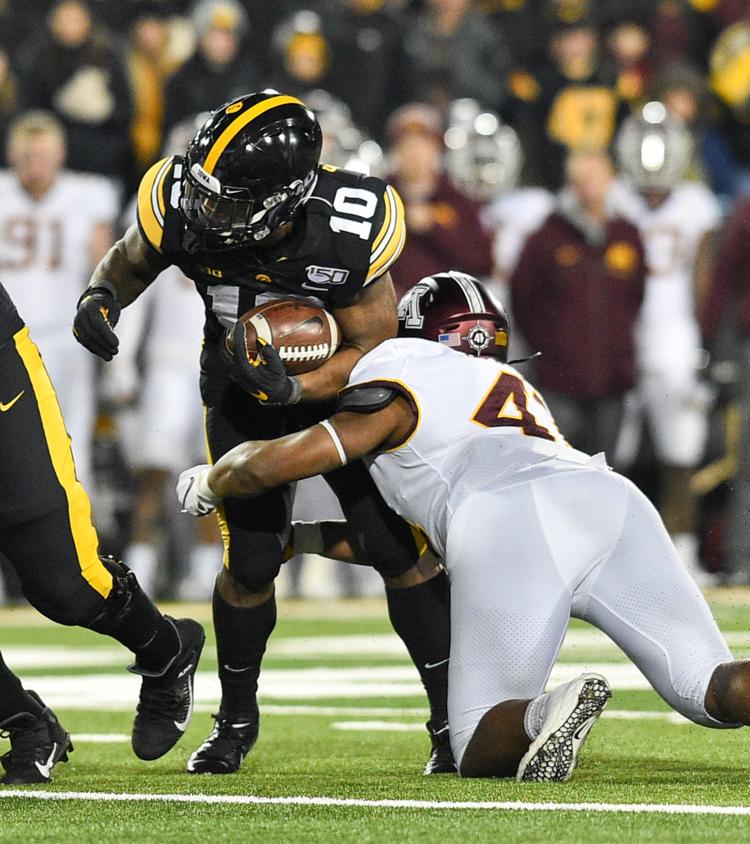 111619-qct-spt-iowa-minn-foot-153a.jpg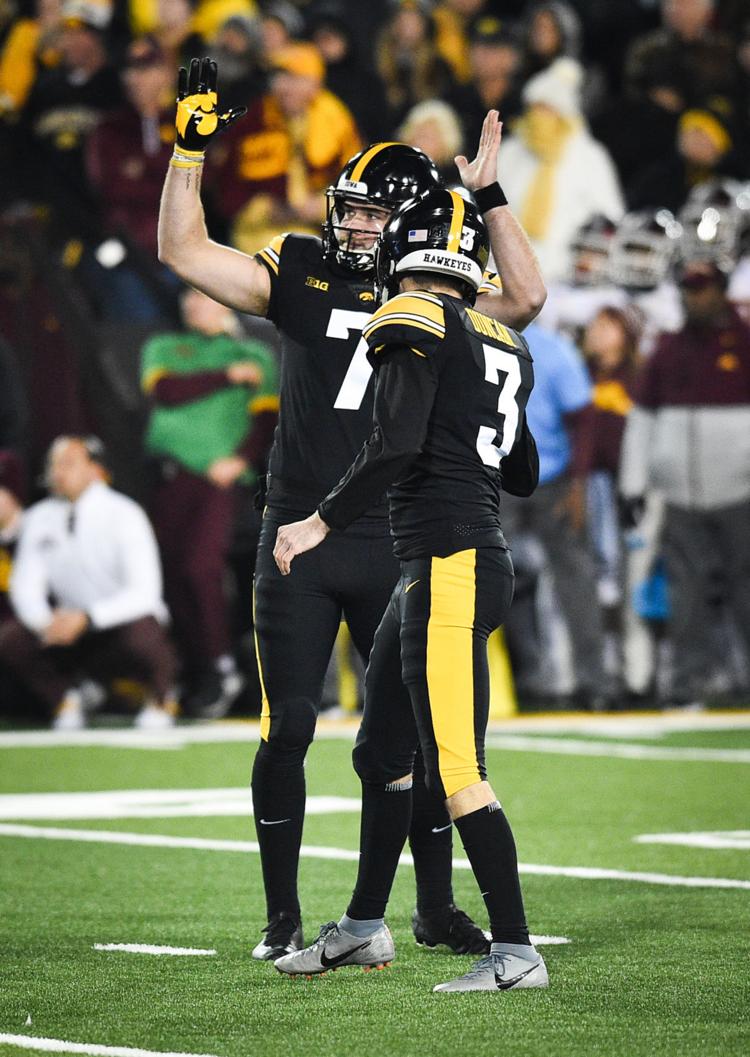 111619-qct-spt-iowa-minn-foot-154a.jpg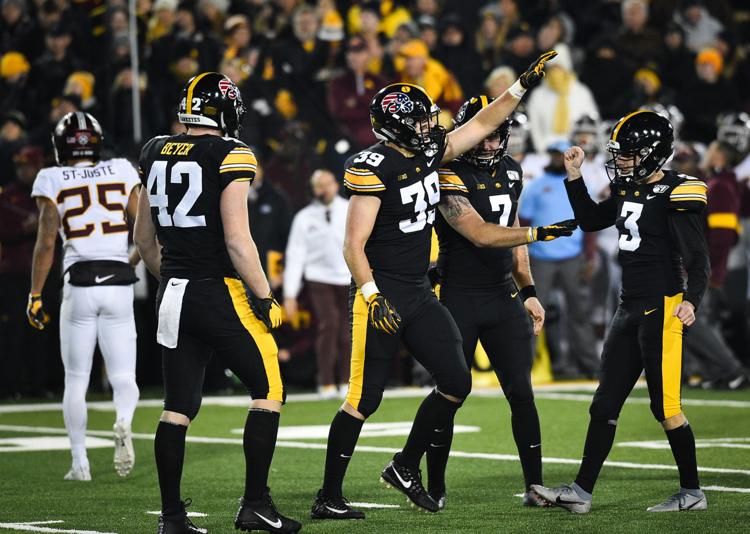 111619-qct-spt-iowa-minn-foot-155a.jpg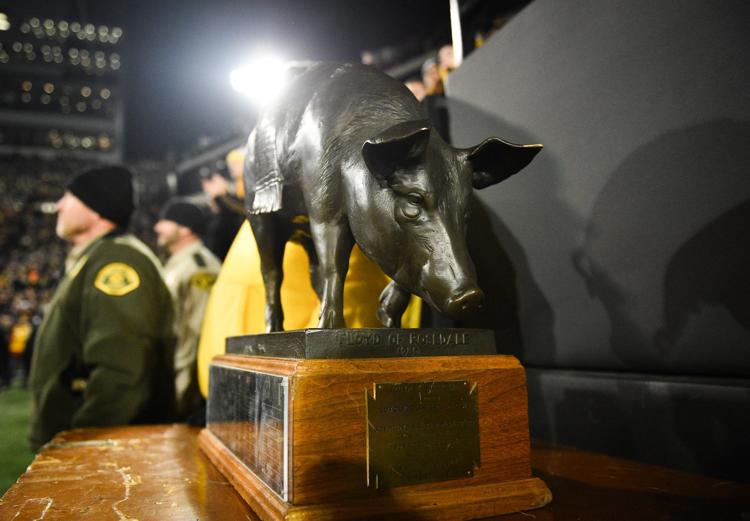 111619-qct-spt-iowa-minn-foot-156a.jpg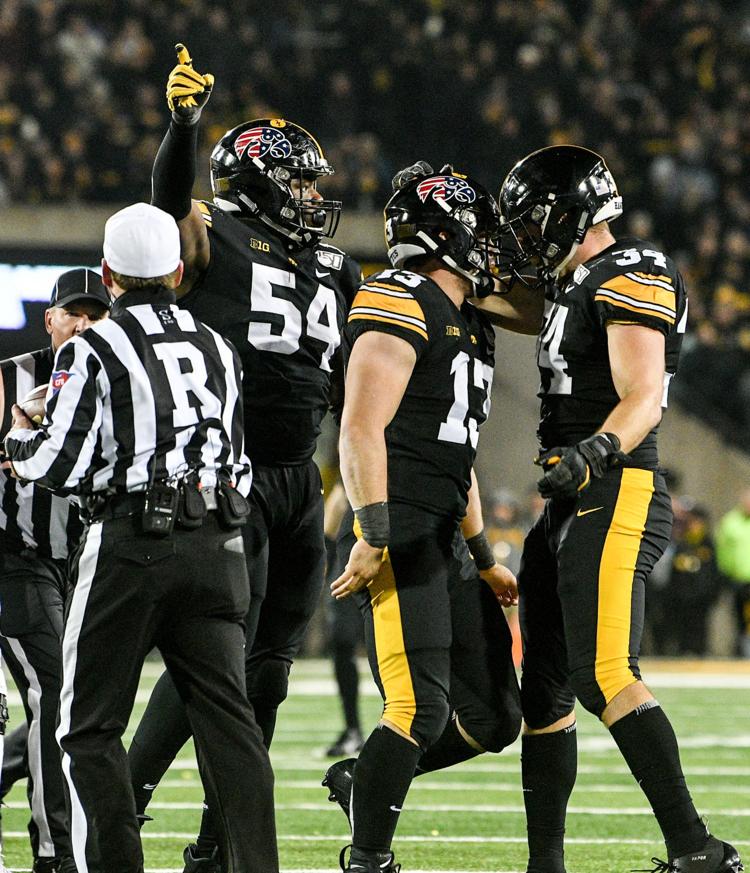 111619-qct-spt-iowa-minn-foot-157a.jpg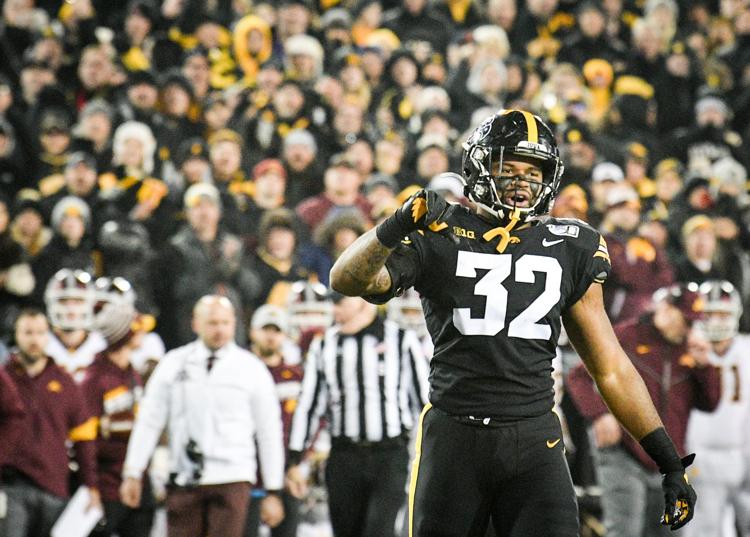 111619-qct-spt-iowa-minn-foot-158a.jpg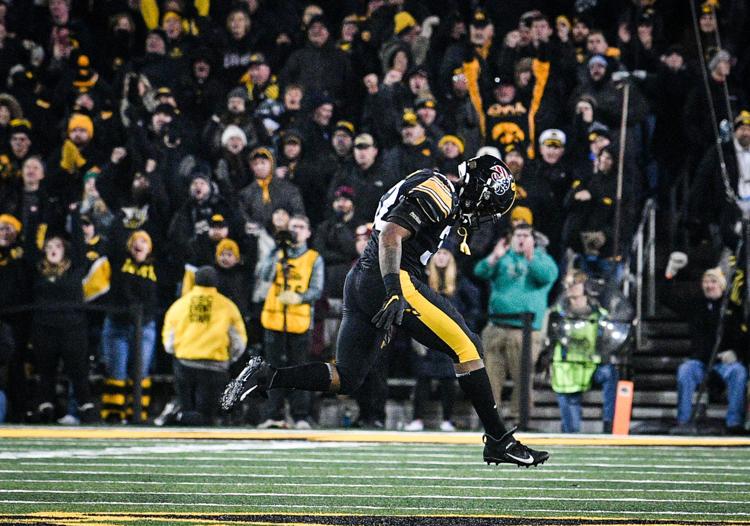 111619-qct-spt-iowa-minn-foot-159a.jpg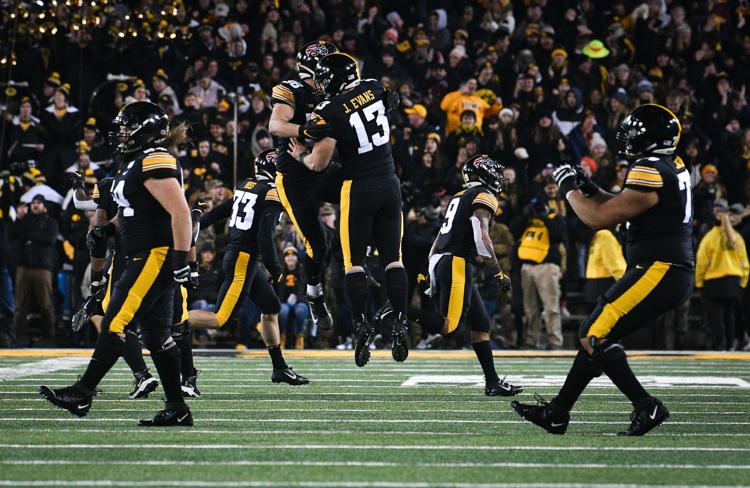 111619-qct-spt-iowa-minn-foot-160a.jpg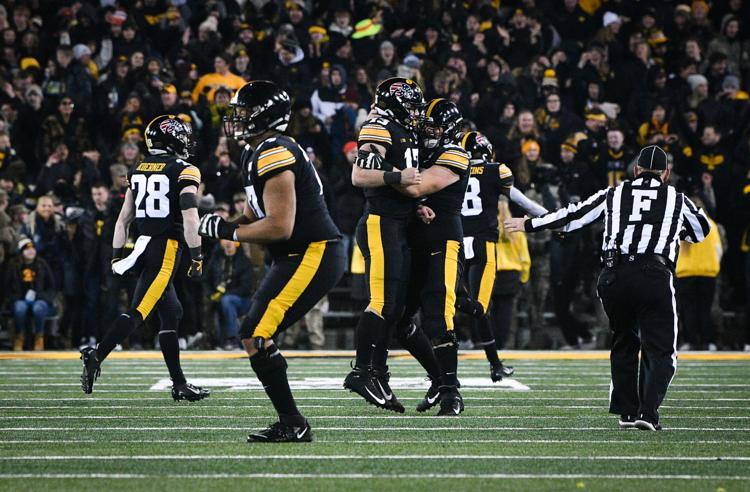 111619-qct-spt-iowa-minn-foot-162a.jpg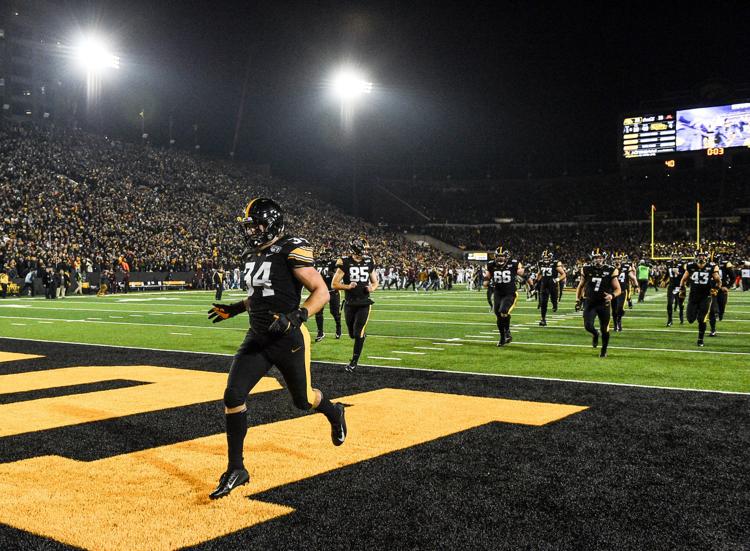 111619-qct-spt-iowa-minn-foot-163a.jpg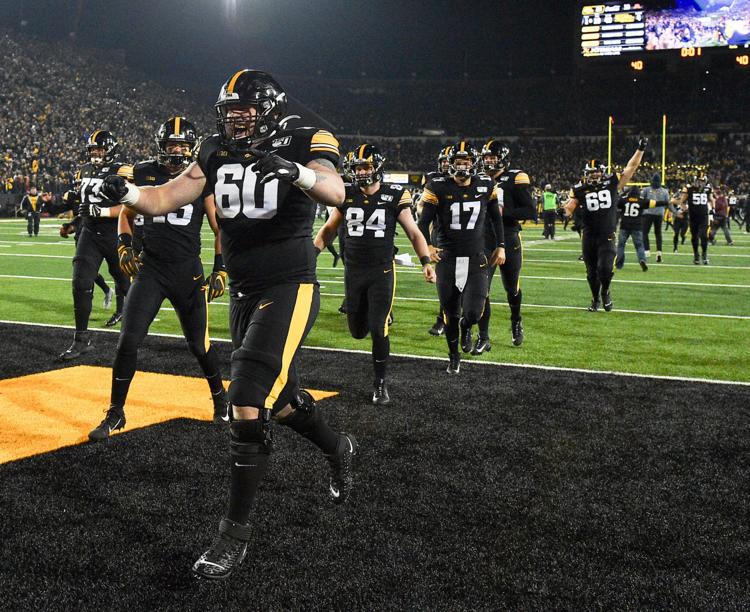 111619-qct-spt-iowa-minn-foot-164a.jpg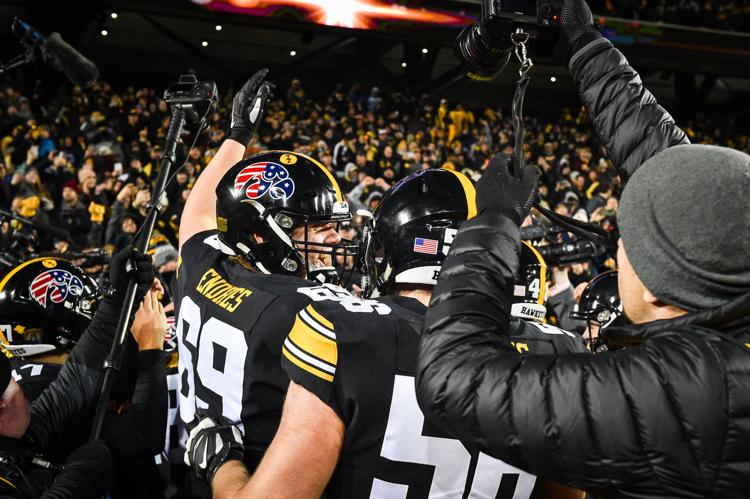 111619-qct-spt-iowa-minn-foot-165a.jpg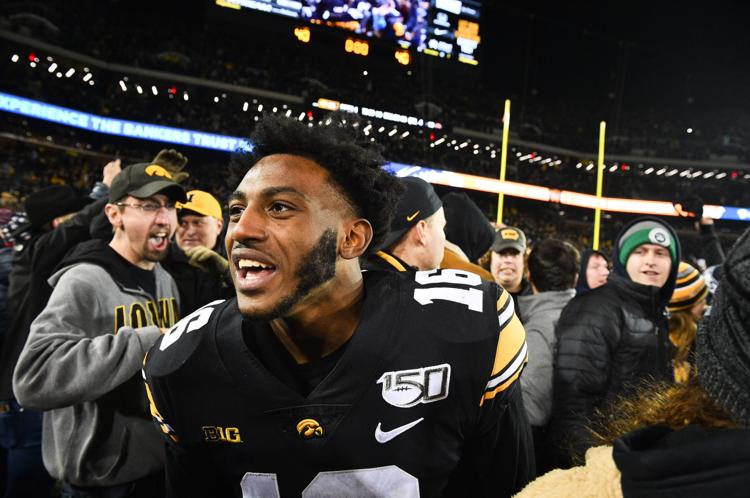 111619-qct-spt-iowa-minn-foot-166a.jpg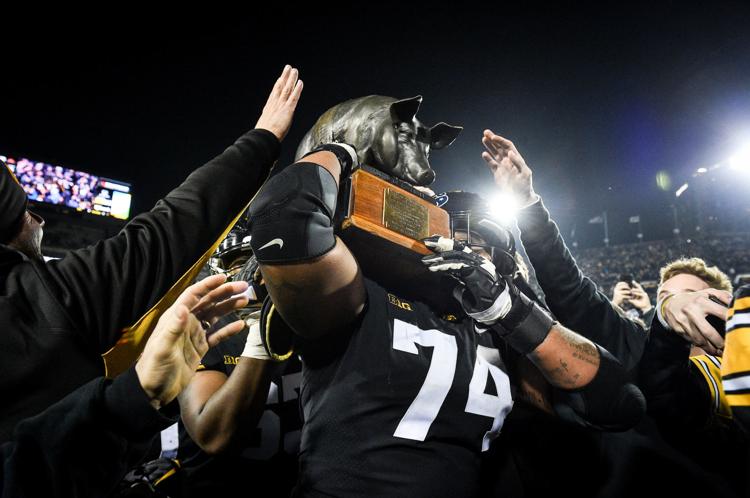 111619-qct-spt-iowa-minn-foot-167a.jpg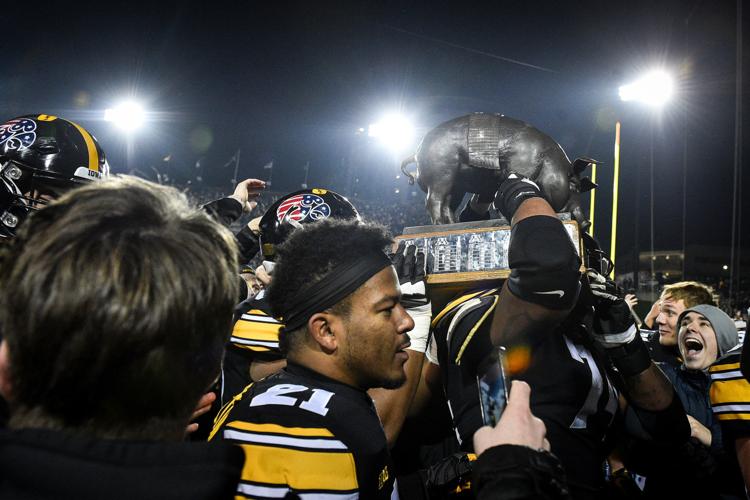 111619-qct-spt-iowa-minn-foot-168a.jpg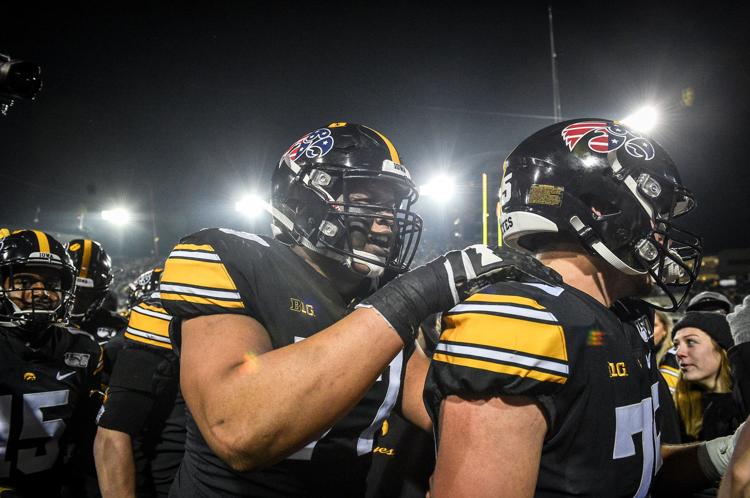 111619-qct-spt-iowa-minn-foot-169a.jpg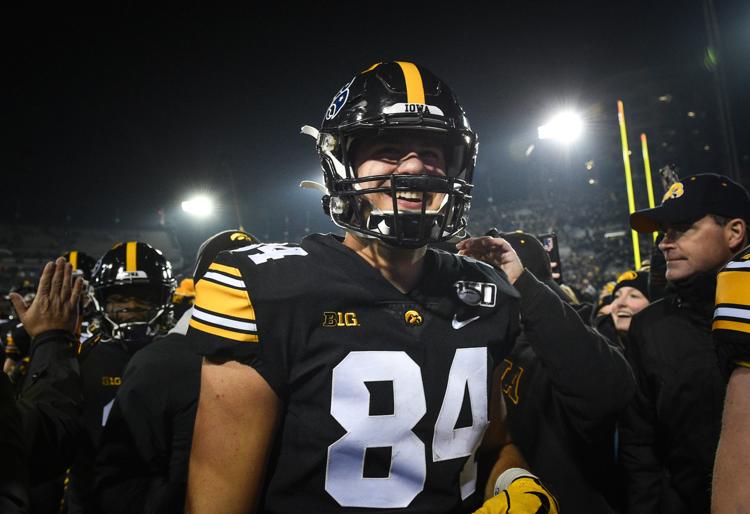 111619-qct-spt-iowa-minn-foot-170a.jpg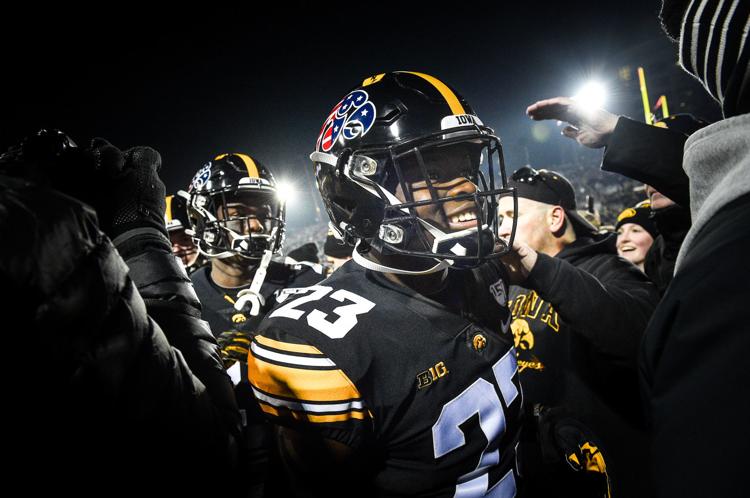 111619-qct-spt-iowa-minn-foot-171a.jpg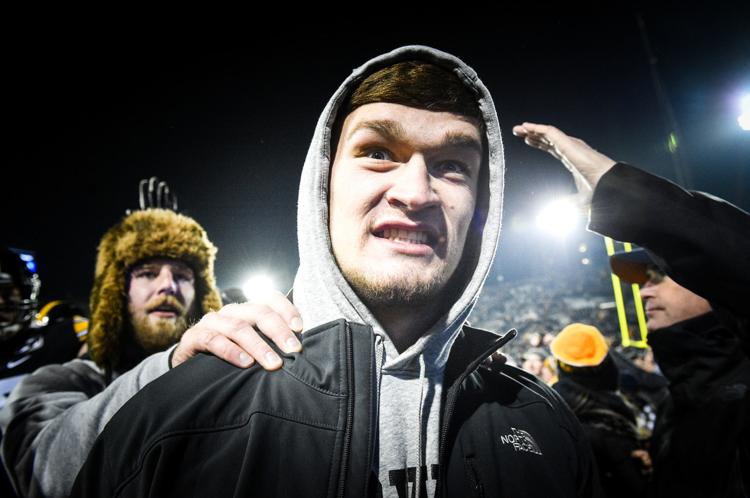 111619-qct-spt-iowa-minn-foot-172a.jpg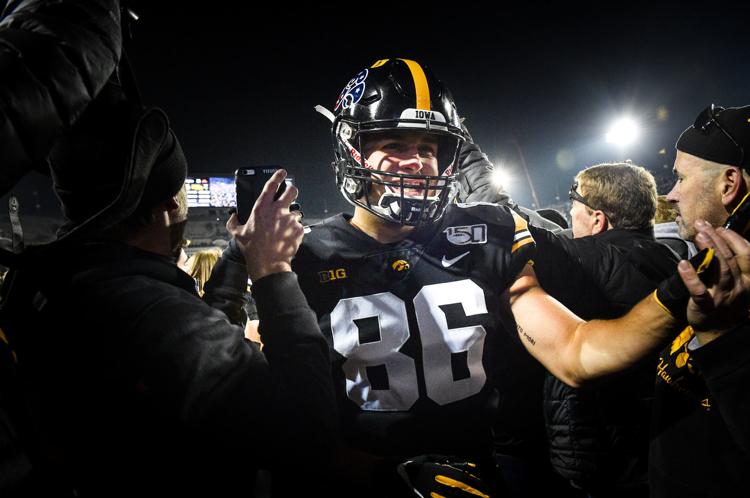 111619-qct-spt-iowa-minn-foot-173a.jpg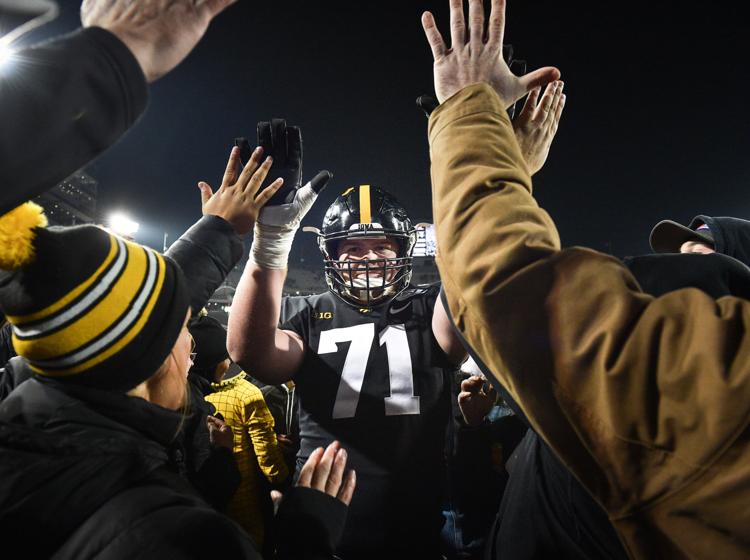 111619-qct-spt-iowa-minn-foot-174a.jpg