IOWA CITY — Even before the start of Big Ten play, fans have cranked up the volume at Kinnick Stadium.
One byproduct of the new north end zone grandstand project has been a noticeable increase in the volume of noise within the stadium.
Hawkeye players and coaches noticed it during the second half of the Iowa State game earlier this month.
"Usually when you're on the field, you're in your zone and you can kind of block everything out," free safety Jake Gervase said.
That proved to be a chore on a few occasions down the stretch of the ISU game.
"There we a couple of third downs where I was reading my keys, getting ready to go, but at the same time I was hearing everybody going nuts," Gervase said.
The ongoing grandstand project, which is scheduled for completion next summer, has reduced seating capacity at the stadium by more than 1,000 to 69,250 for the current season.
All seats were sold for Saturday's game against Northern Iowa in addition to last week's game against Iowa State and next Saturday's 7:30 p.m. game against Wisconsin.
The three-tiered structure has increased the vertical height of the facility, seemingly keeping more noise inside the structure.
"It was noticeable particularly in the fourth quarter," Iowa coach Kirk Ferentz said. "It's been loud down there before, but it seemed louder than ever. I thought it was as loud as I have ever heard it in Kinnick in my 28, 29 years."
For the books: When Noah Fant caught a 5-yard pass from Nate Stanley to score the Hawkeyes' first points Saturday, the 14th touchdown reception of the junior's career was one for the record books.
Fant has now caught more touchdown passes than any tight end in Iowa history, moving past Cedar Falls' Mike Flagg with his scoring catch.
The touchdown was Fant's ninth in his last 10 games at Kinnick Stadium and his second of the season.
Up front shuffle: Iowa started its third offensive line combination in as many games Saturday.
Dalton Ferguson, who started at a tackle spot in the season opener but did not play in the Iowa State game, started at right guard against Northern Iowa in place of Cole Banwart.
The remaining four starters from the ISU game, Alaric Jackson and Ross Reynolds on the left side, Keegan Render at center and Tristan Wirfs at right tackle, remained unchanged.
In and out: The Hawkeyes were, as expected, without running back Ivory Kelly-Martin and receiver Ihmir Smith-Marsette against the Panthers.
Kelly-Martin missed his second straight game because of an ankle injury, and Smith-Marsette sat after suffering a shoulder injury while making a 45-yard reception in the Iowa State game.
Kristian Welch, who did not play against the Cyclones after suffering an injury in the opener against Northern Illinois, returned to the lineup at will linebacker where Djimon Colbert started a week ago.
Halftime switch: For the second straight game, Northern Iowa made a change at quarterback at halftime.
Colton Howell made his first start of the season for UNI but was replaced by first-game starter Eli Dunne in the third quarter after connecting on just 3-of-10 pass attempts in the first half.
It was a start similar to the one Dunne had at Montana two weeks earlier, where he completed just 5-of-20 passes and was replaced by Howell.
Trading picks: Northern Iowa and Iowa traded interceptions on consecutive plays late in the second quarter Saturday.
The Panthers' A.J. Allen intercepted Iowa quarterback Nate Stanley with 29 seconds remaining in the half, a pick that was answered by Iowa's Michael Ojemudia on the next snap.
Ojemudia's interception of a Howell pass was the first of his career, and he returned it to the 35-yard line with :12 to play in the half.
First-time effort: Leading 38-7, Iowa inserted redshirt freshman quarterback Peyton Mansell into the game with 11 minutes, 12 seconds remaining.
Making his second appearance, Mansell hit true freshman Tyrone Tracy with a 22-yard pass four snaps into Tracy's first collegiate action. Mansell followed by throwing his first interception, then recorded the first tackle of his career when he pulled down the Panthers' Duncan Ferch following an 11-yard return. 
Hometown hits: Iowa City Regina alum Jared Brinkman made the most of his opportunity to play at Kinnick Stadium.
The sophomore defensive lineman sacked Stanley twice during the first half Saturday for losses totaling 17 yards.
Wave on Wave: Three-time Grammy nominee Pat Green joined 50 members from both the Hawkeye Marching Band and the Northern Iowa Panther Marching Band at halftime in performing his song, "Wave on Wave."
The song has become the anthem played during the Iowa Wave the past two seasons at Hawkeye home games.
"It is an unexpected joy," Green said about his song being associated with the tradition of fans, players and officials at Kinnick Stadium waving to patients at neighboring Iowa Stead Family Children's Hospital at the end of the first quarter of Hawkeye home games.
Meester, Sims honored: Former Northern Iowa standout Brad Meester and Iowa honorary captain Marvin Sims Jr. joined the captains at midfield for the pregame coin toss.
Sims is the son of the late Marvin Sims Sr., who for 16 years worked as a sports counselor in the sports medicine department the University of Iowa Hospitals and Clinics.
Marvin Sims Sr. died in 2010 after a battle with cancer, and that season, the Hawkeye football team wore a helmet decal to honor a man whose work involved assisting student-athletes in identifying and working through challenges during their collegiate experience.
091518-Iowa-UNI-001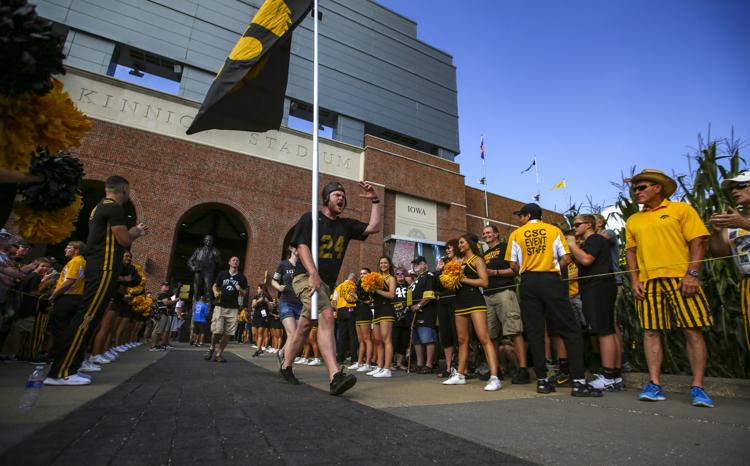 091518-Iowa-UNI-002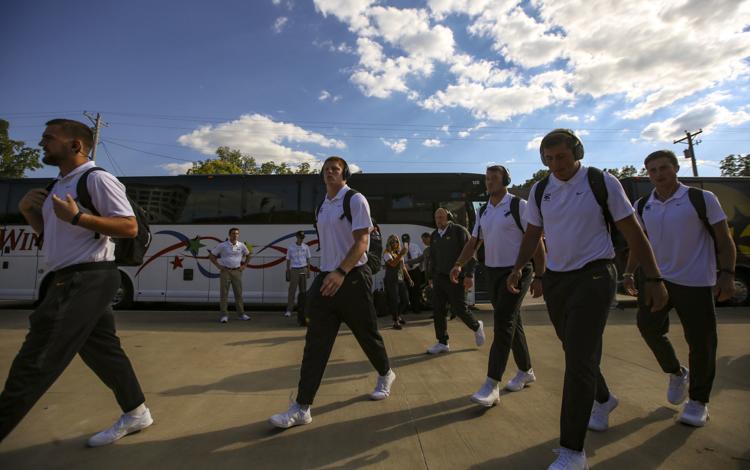 091518-Iowa-UNI-003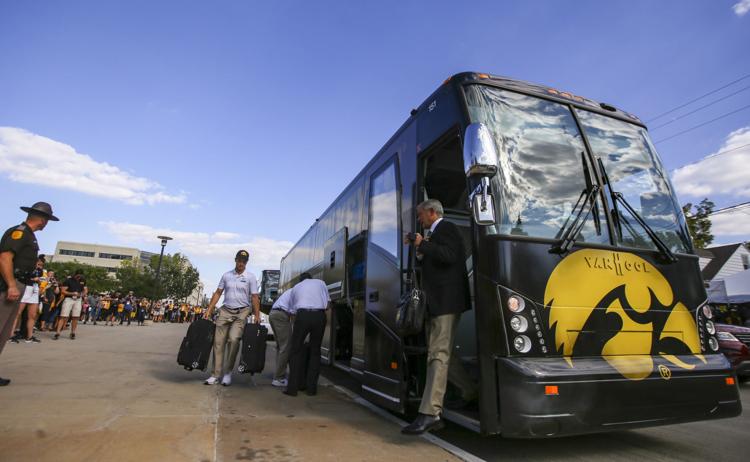 091518-Iowa-UNI-004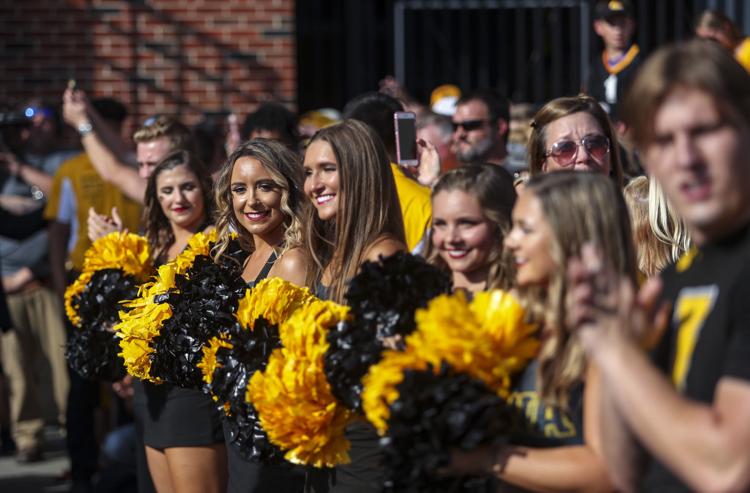 091518-Iowa-UNI-005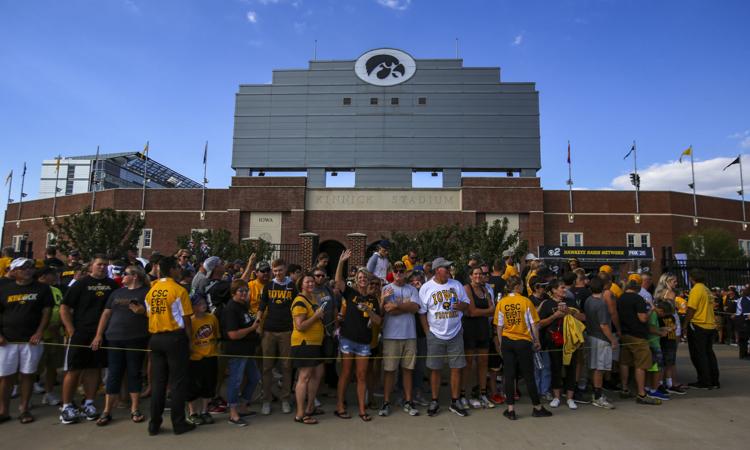 091518-Iowa-UNI-006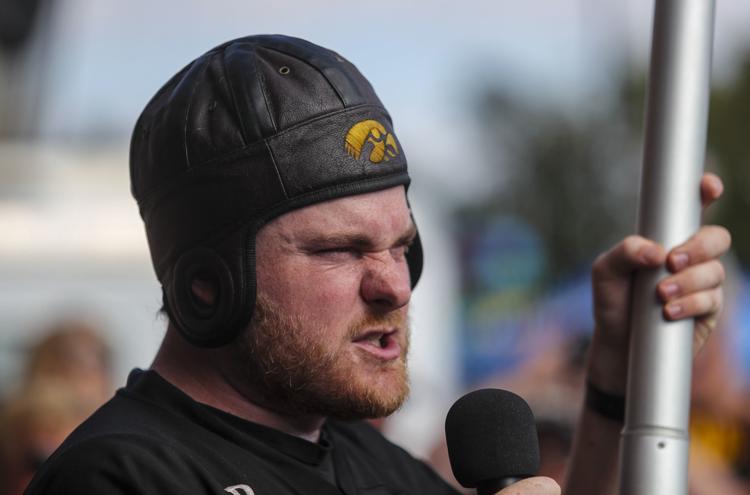 091518-Iowa-UNI-007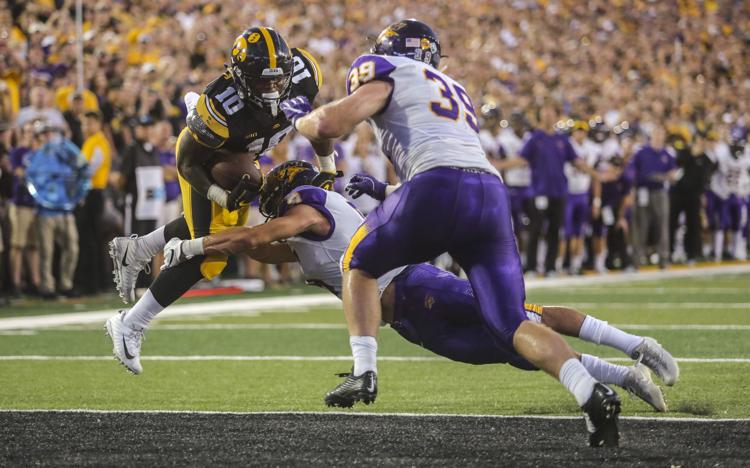 091518-Iowa-UNI-008
091518-Iowa-UNI-009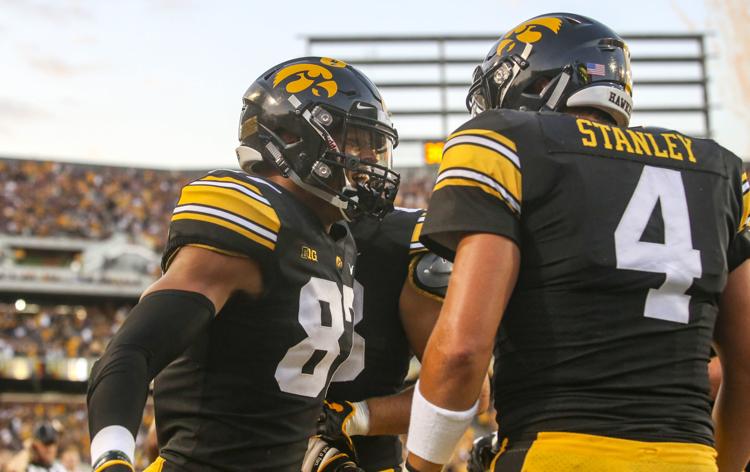 091518-Iowa-UNI-010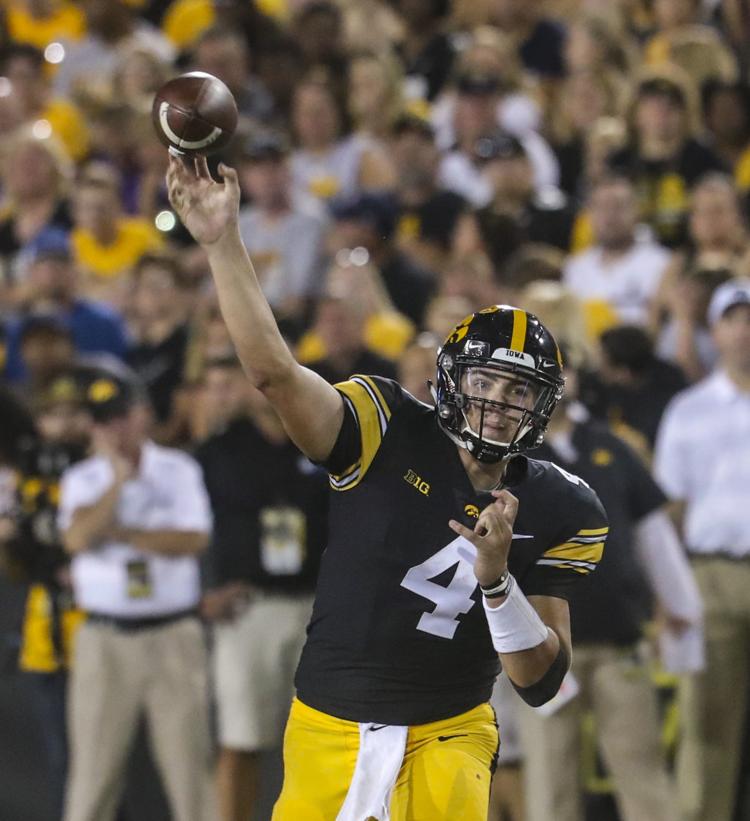 091518-Iowa-UNI-011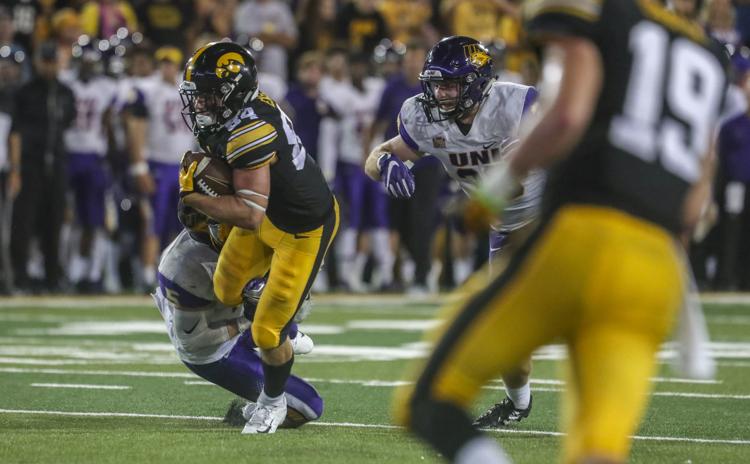 091518-Iowa-UNI-012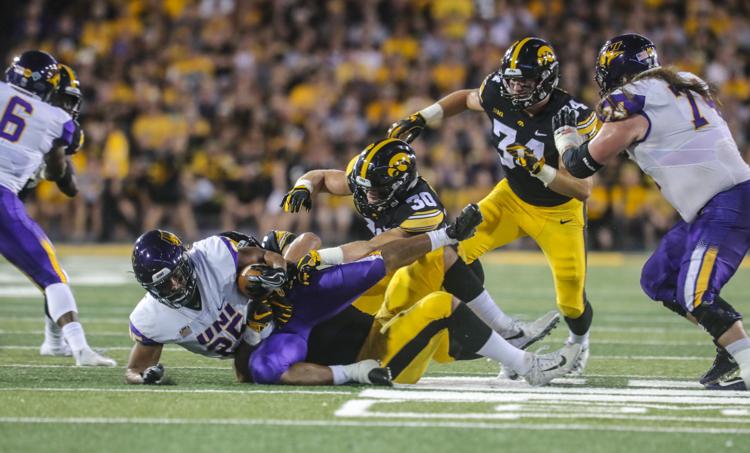 091518-Iowa-UNI-013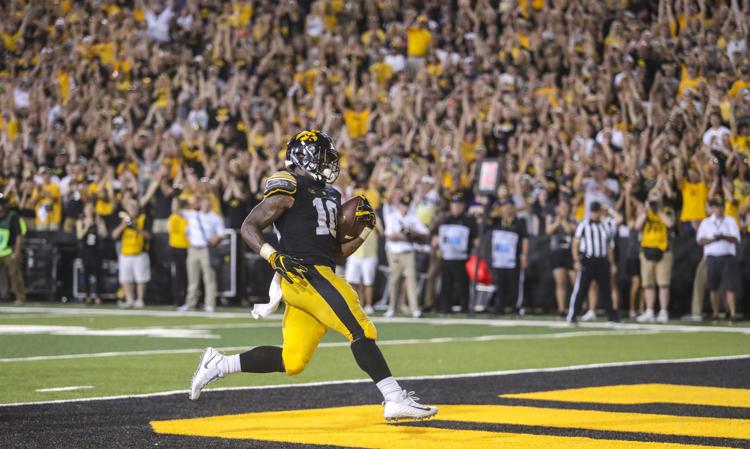 091518-Iowa-UNI-014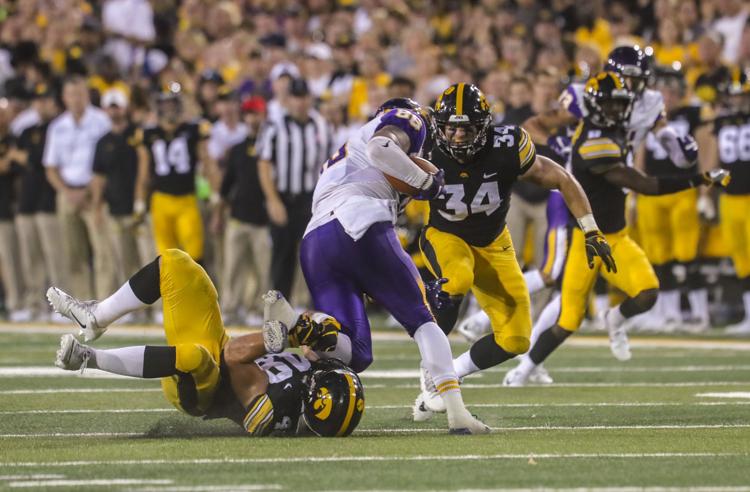 091518-Iowa-UNI-015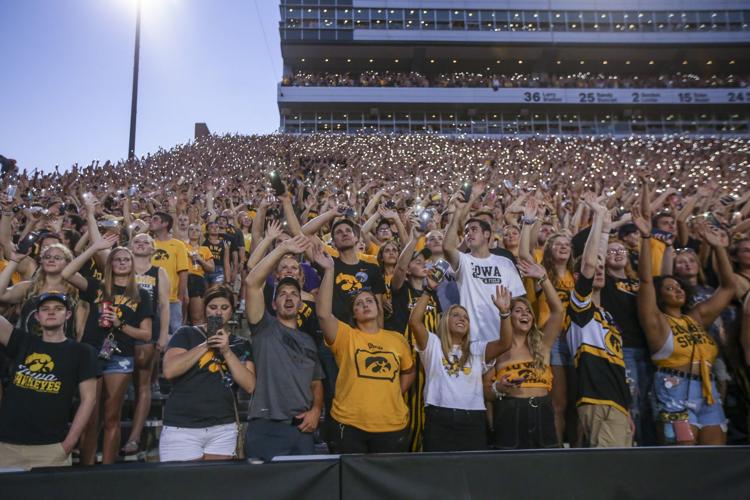 091518-Iowa-UNI-016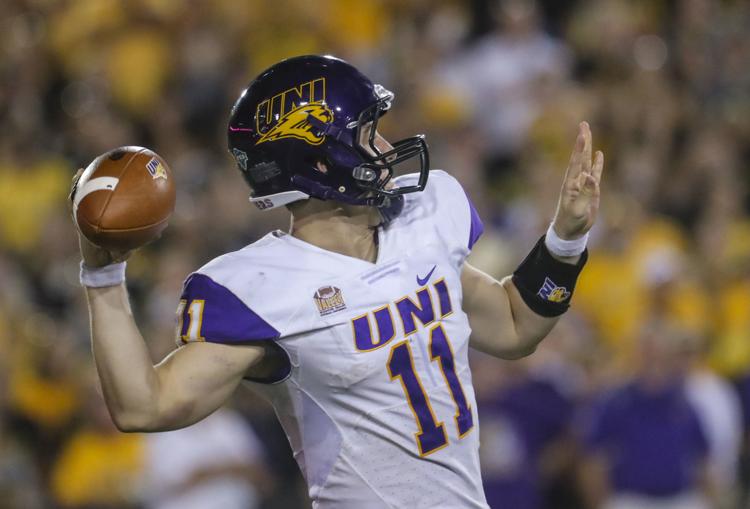 091518-Iowa-UNI-017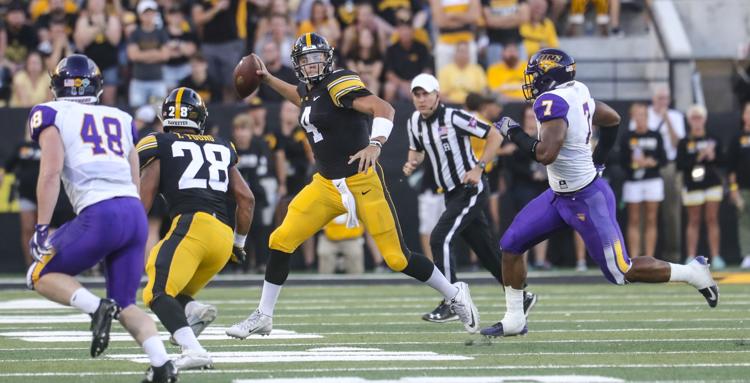 091518-Iowa-UNI-018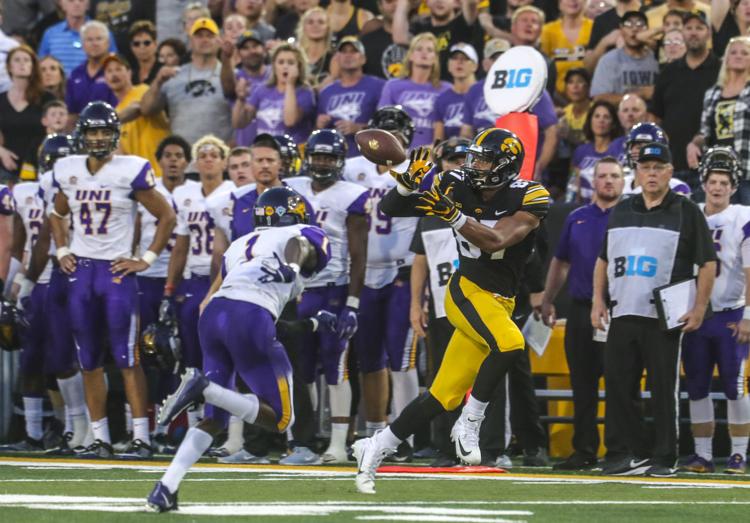 091518-Iowa-UNI-019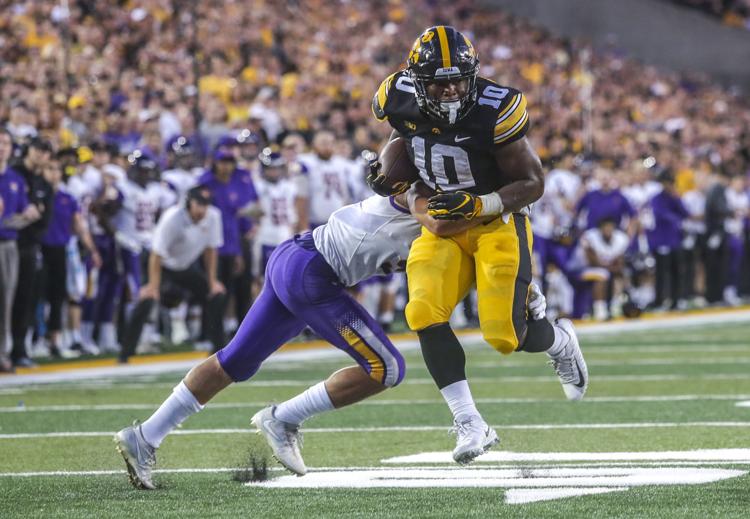 091518-Iowa-UNI-020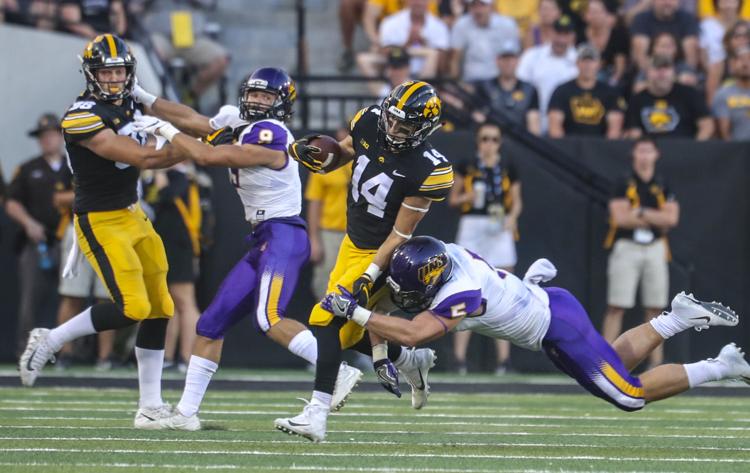 091518-Iowa-UNI-021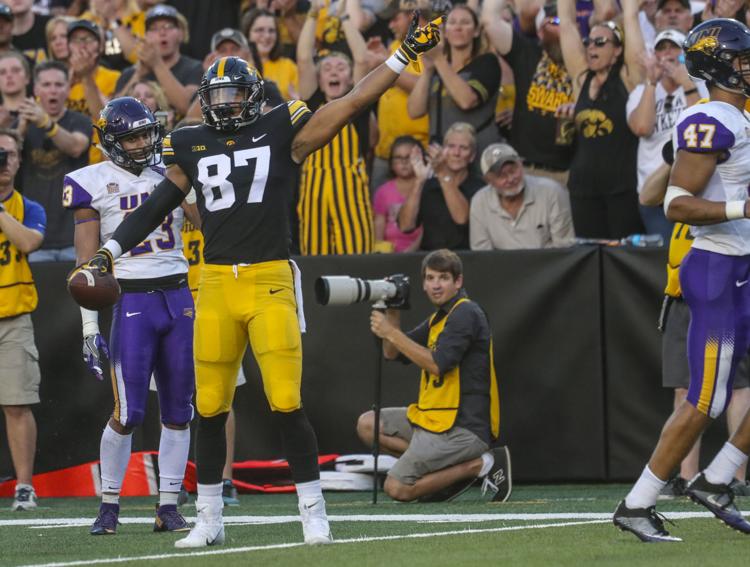 091518-Iowa-UNI-022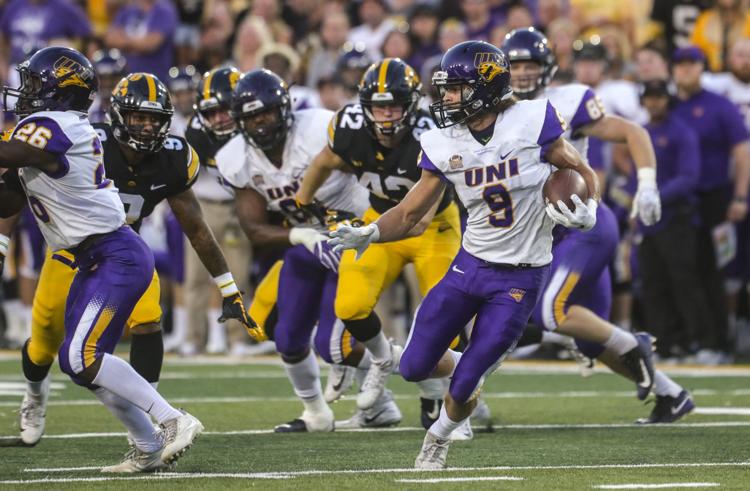 091518-Iowa-UNI-023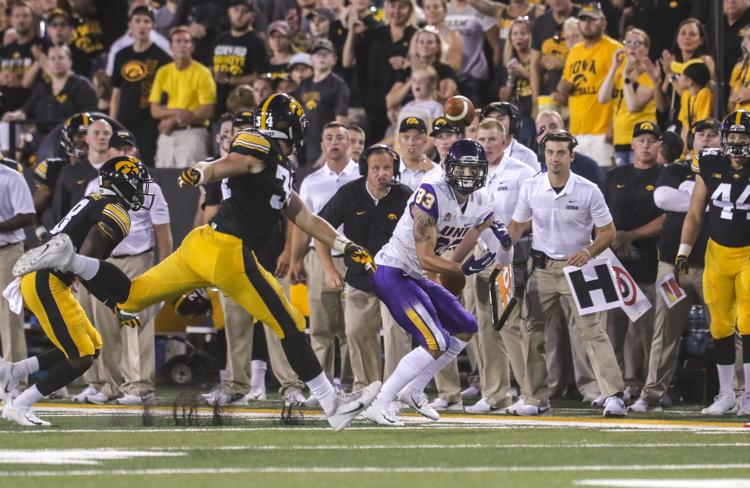 091518-Iowa-UNI-024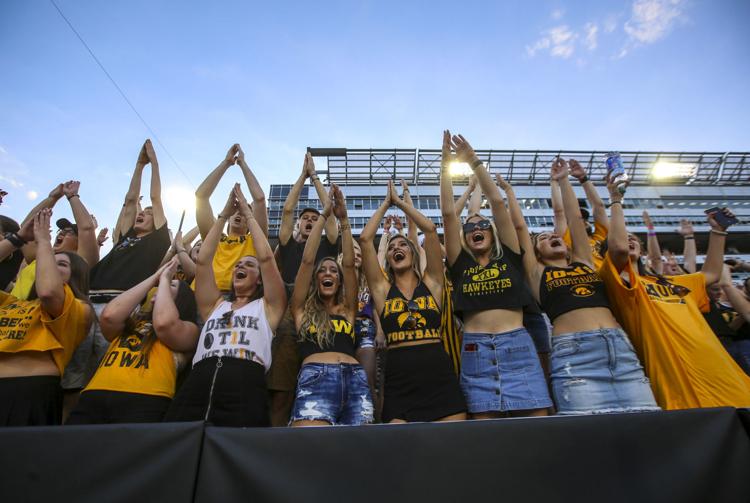 091518-Iowa-UNI-025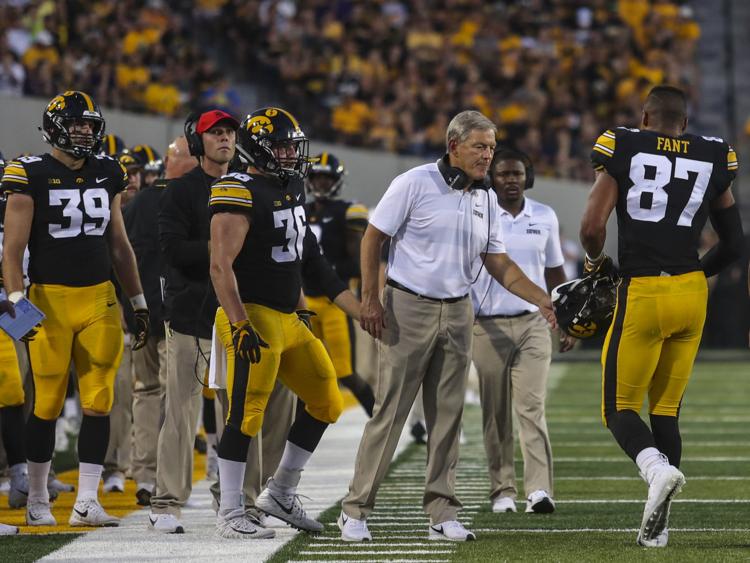 091518-Iowa-UNI-026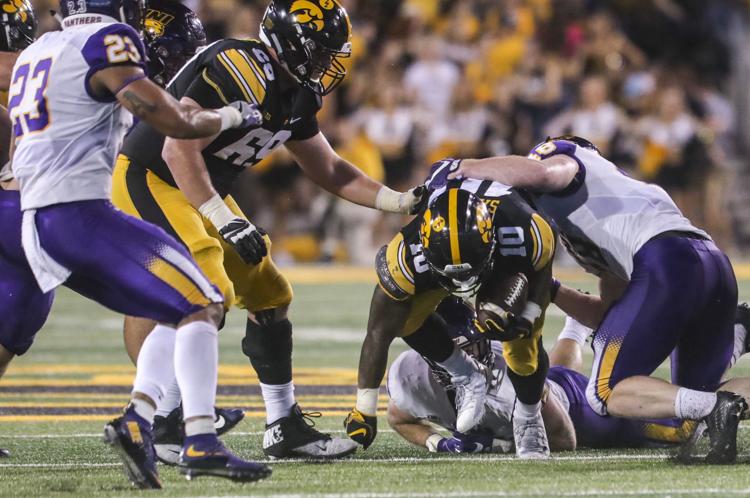 091518-Iowa-UNI-027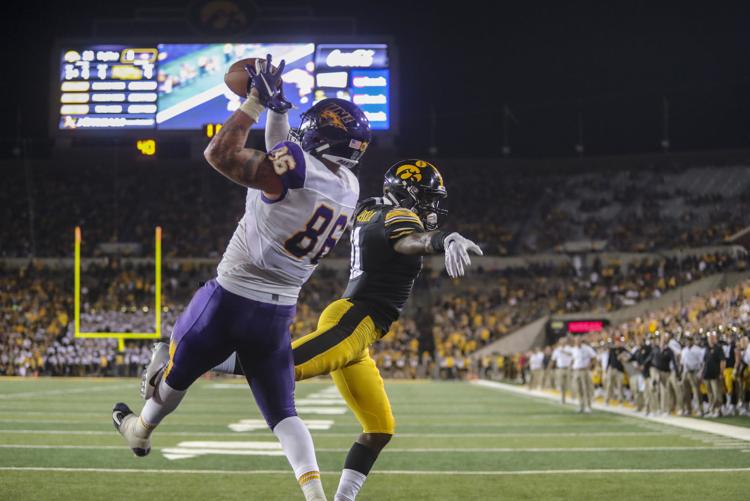 091518-Iowa-UNI-028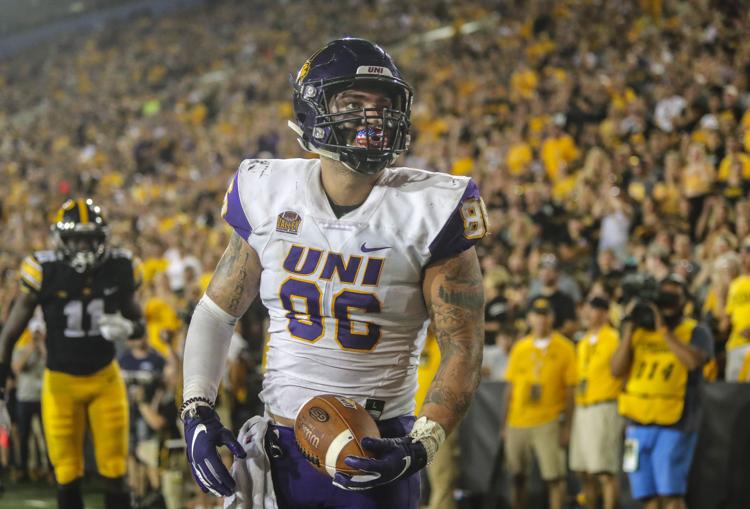 091518-Iowa-UNI-029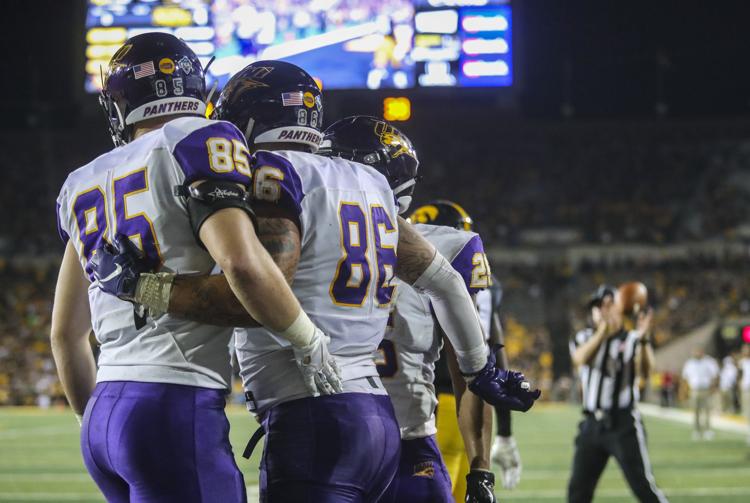 091518-Iowa-UNI-030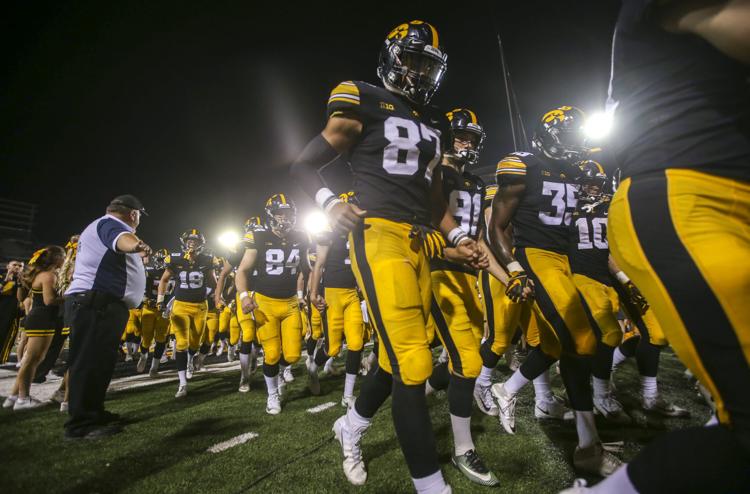 091518-Iowa-UNI-031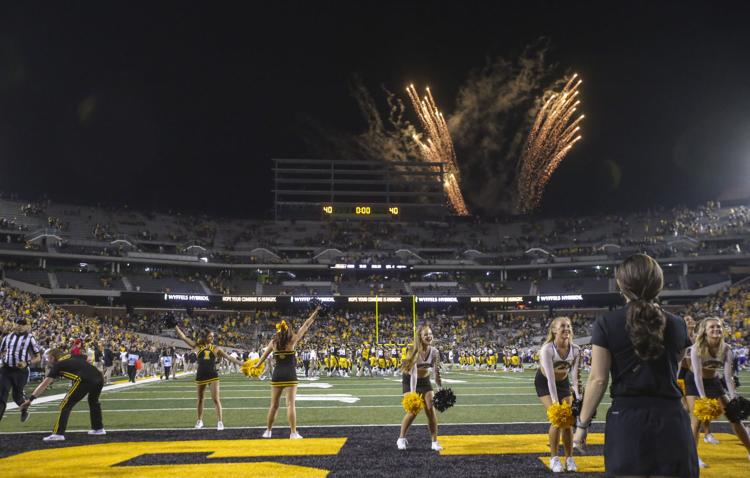 091518-Iowa-UNI-032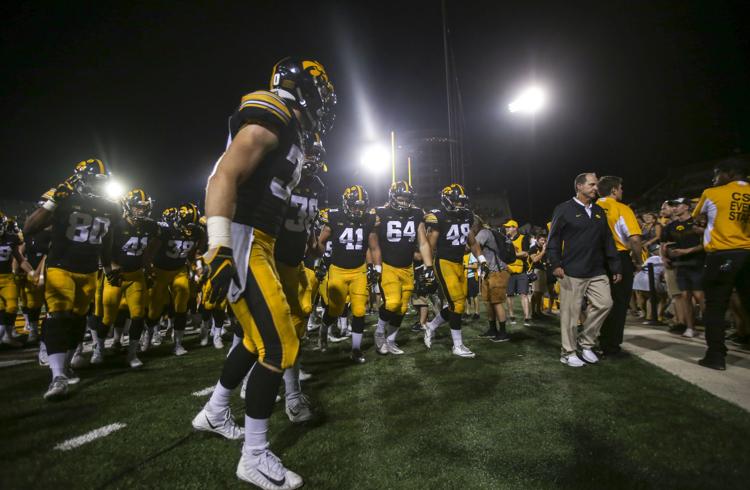 091518-Iowa-UNI-033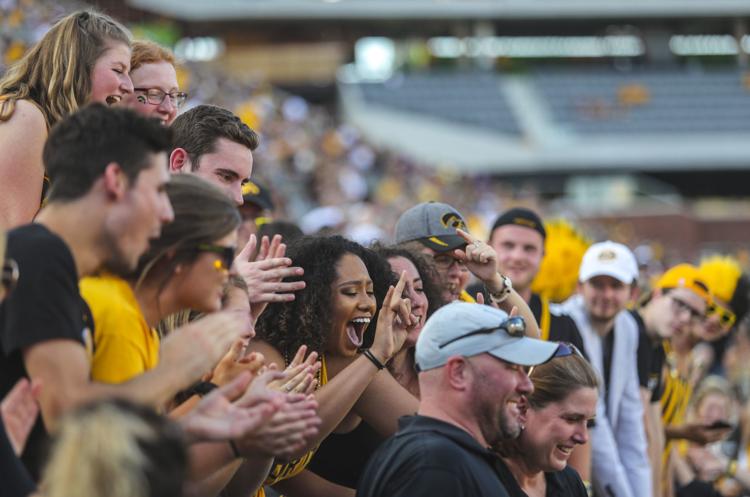 091518-Iowa-UNI-034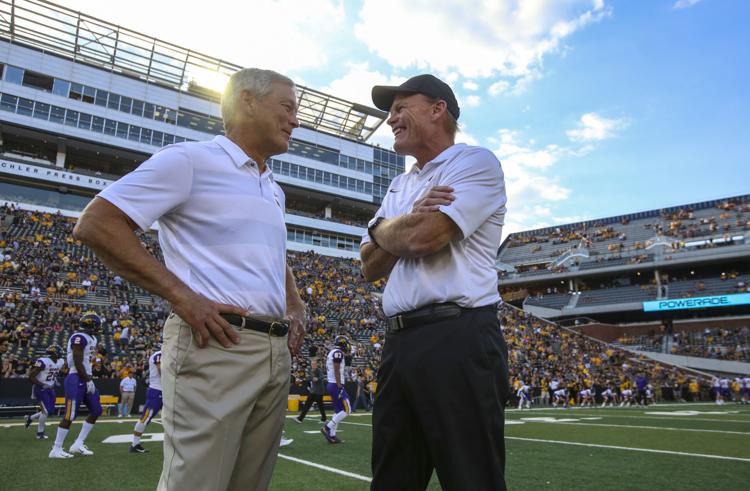 091518-Iowa-UNI-035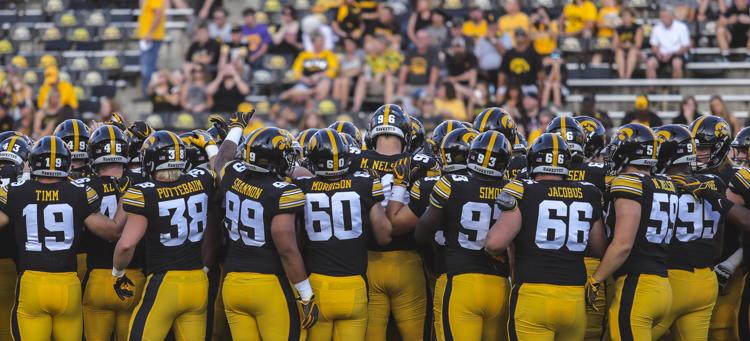 091518-Iowa-UNI-036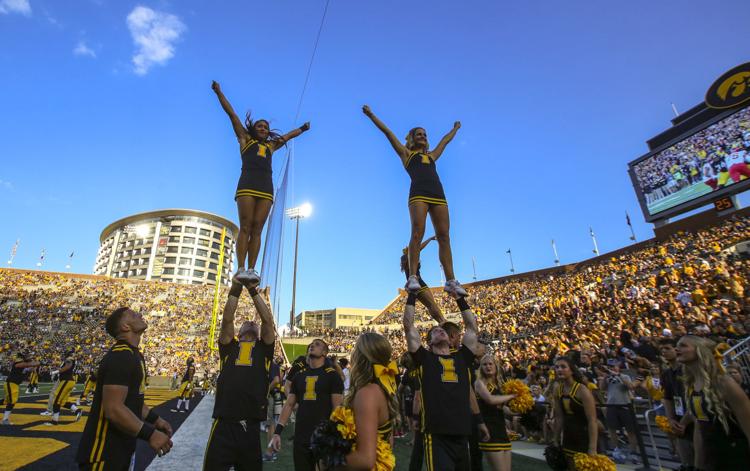 091518-Iowa-UNI-037
091518-Iowa-UNI-038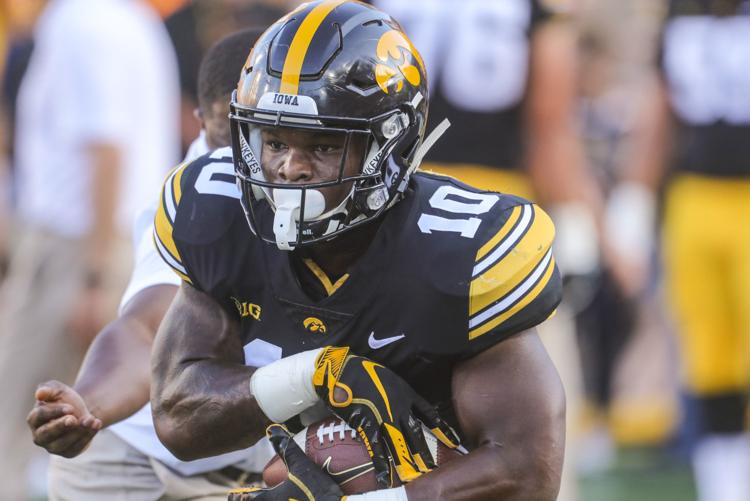 091518-Iowa-UNI-039
091518-Iowa-UNI-040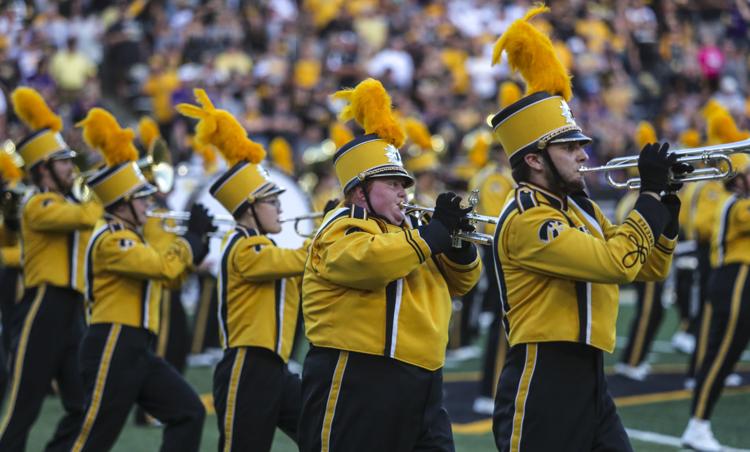 091518-Iowa-UNI-041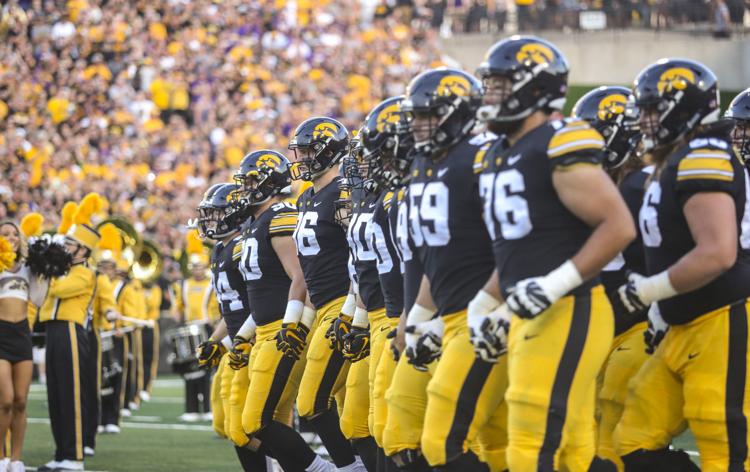 091518-Iowa-UNI-042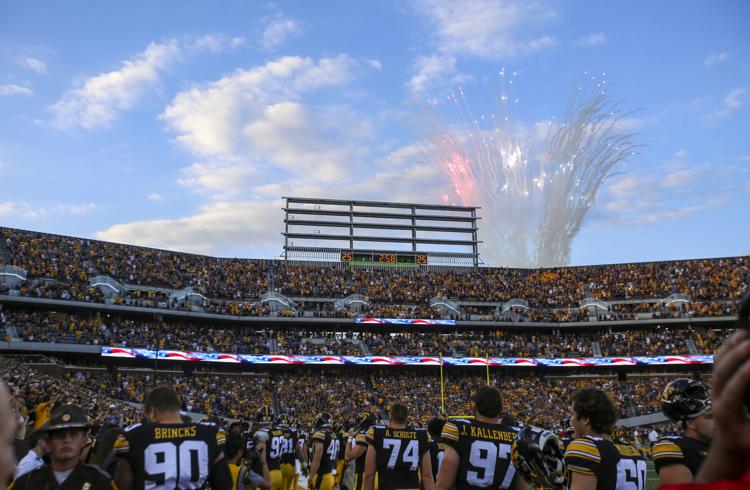 091518-Iowa-UNI-043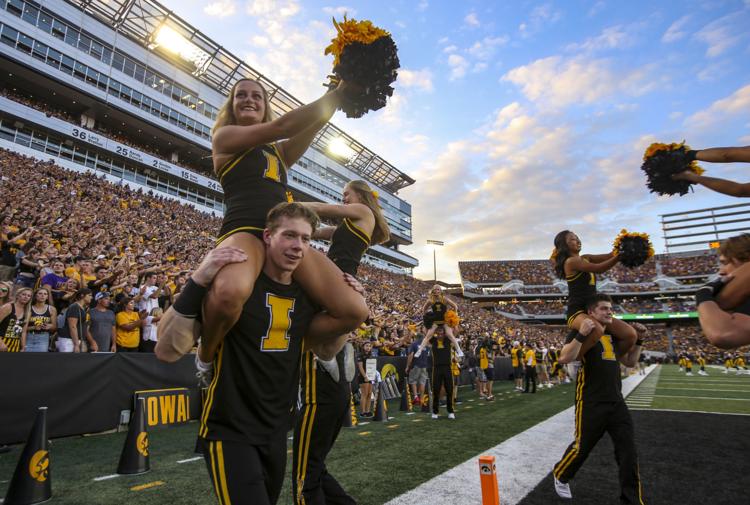 091518-Iowa-UNI-044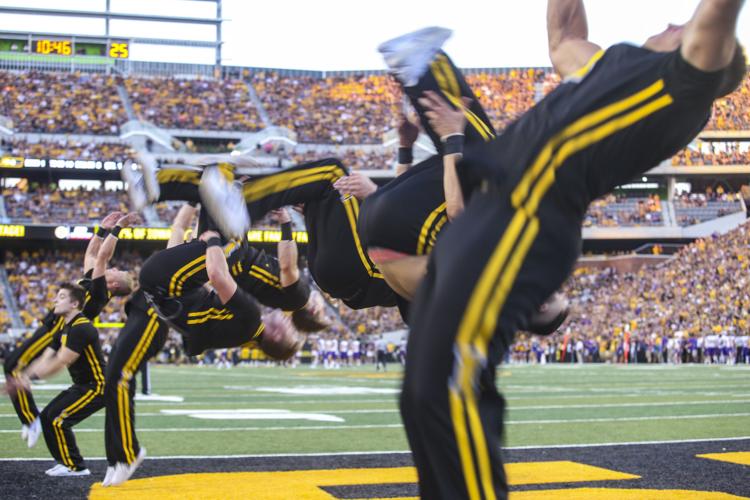 091518-Iowa-UNI-045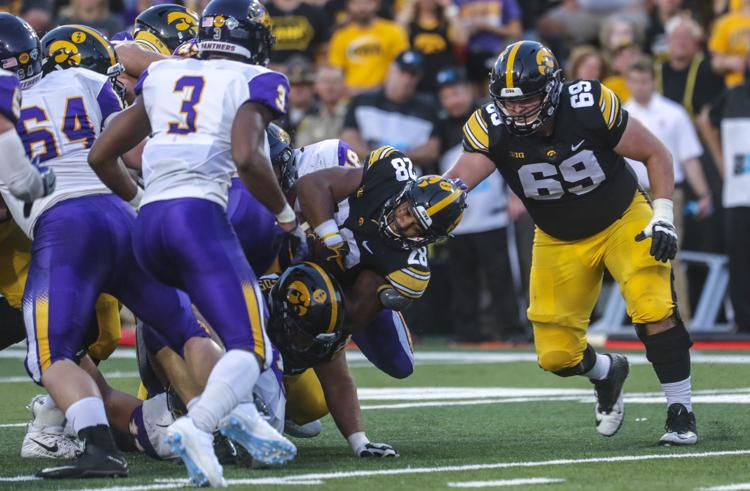 091518-Iowa-UNI-046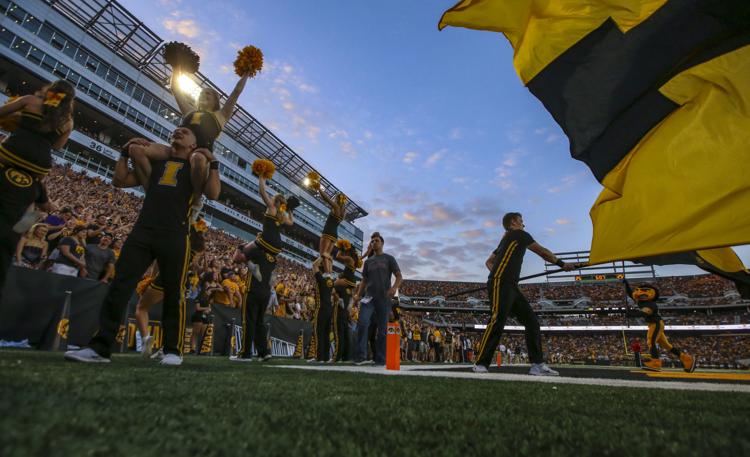 091518-Iowa-UNI-047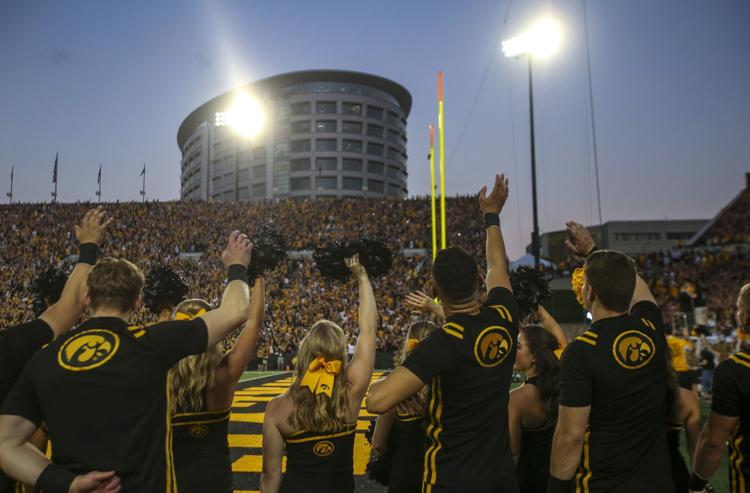 091518-Iowa-UNI-048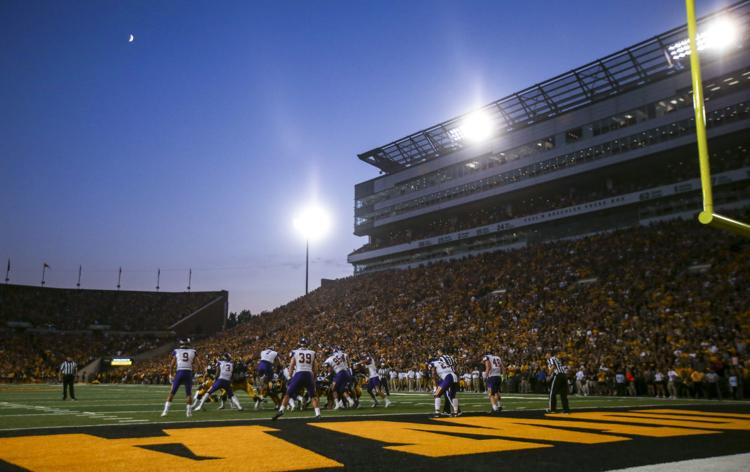 091518-Iowa-UNI-049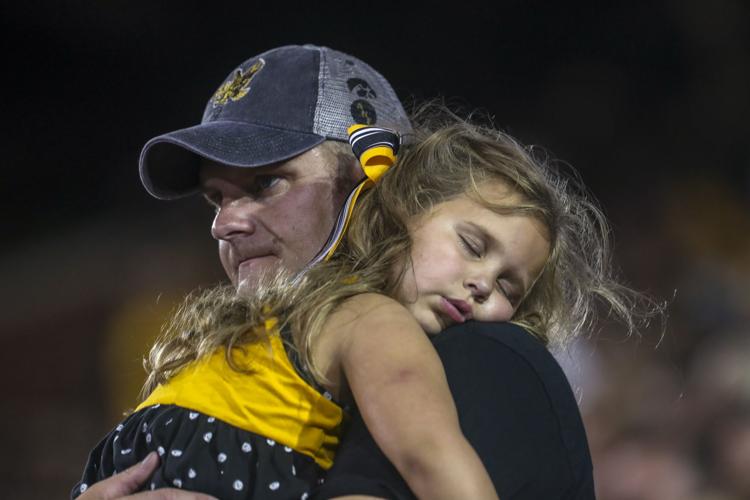 091518-Iowa-UNI-050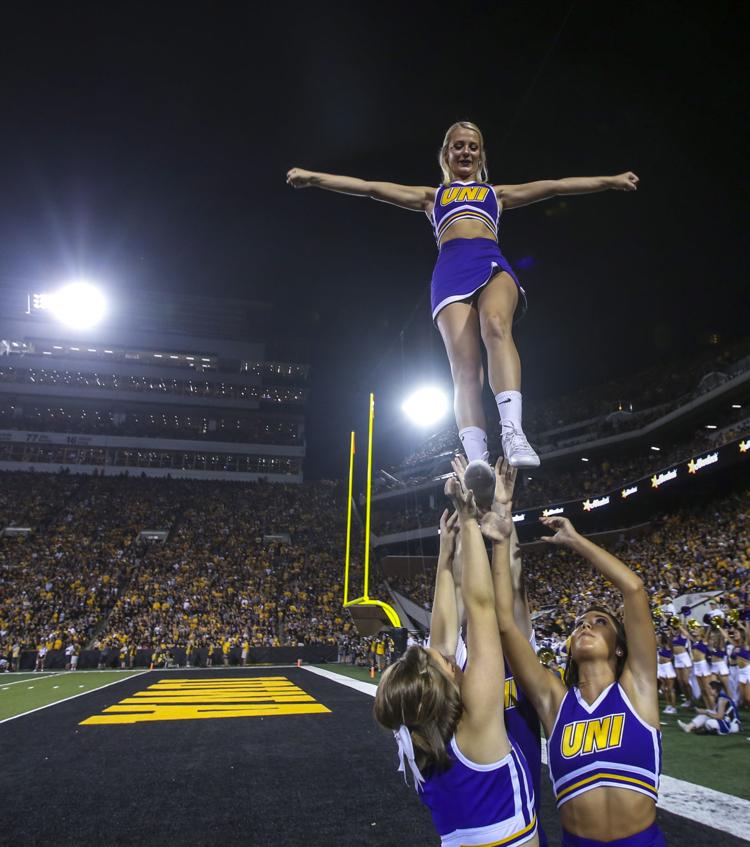 091518-Iowa-UNI-051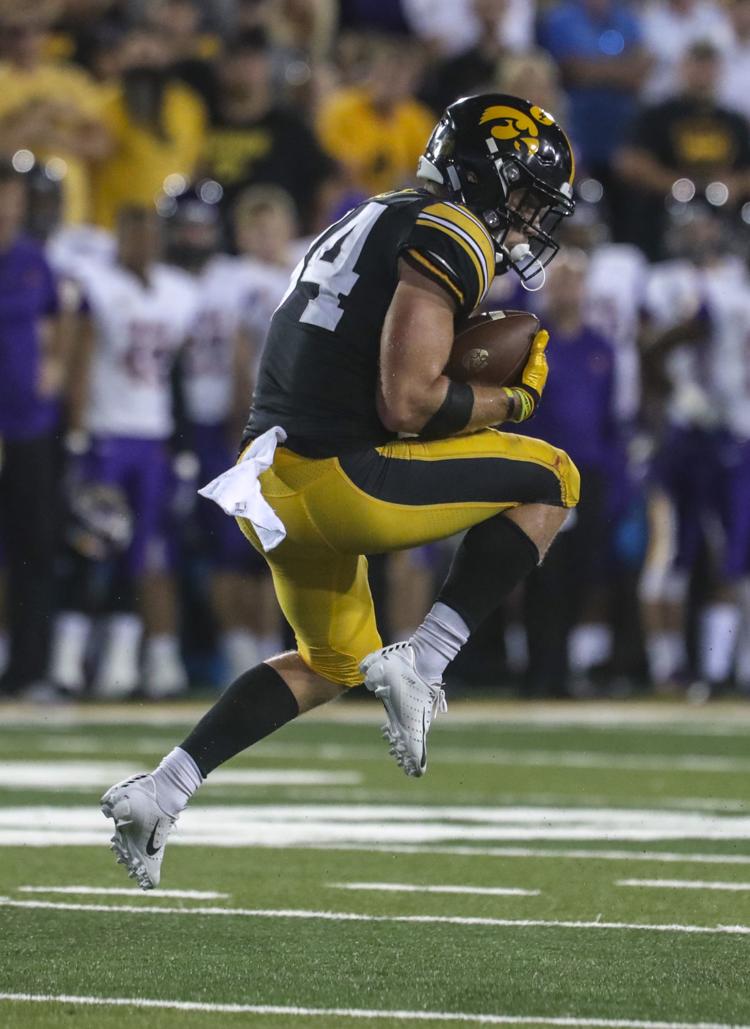 091518-Iowa-UNI-052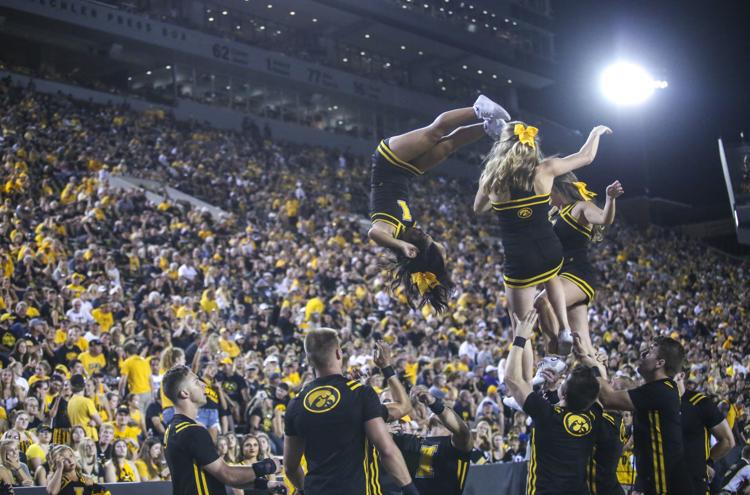 091518-Iowa-UNI-053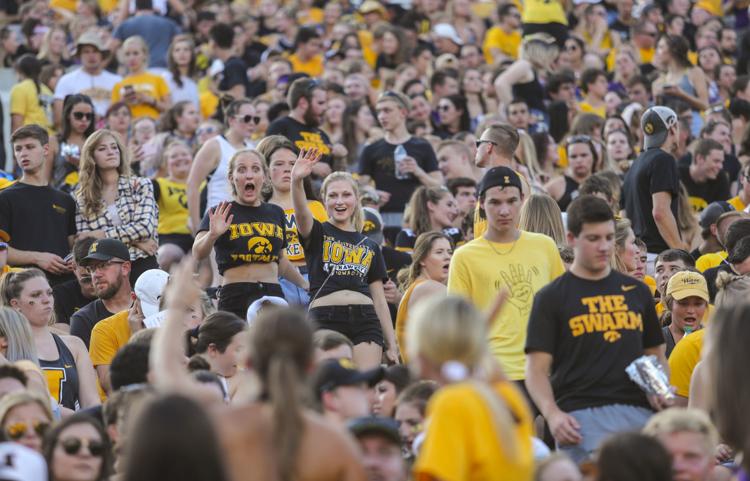 091518-Iowa-UNI-054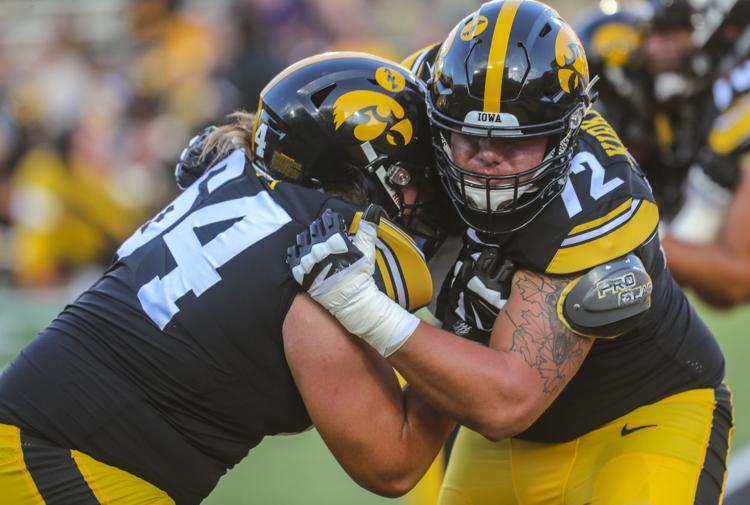 091518-Iowa-UNI-055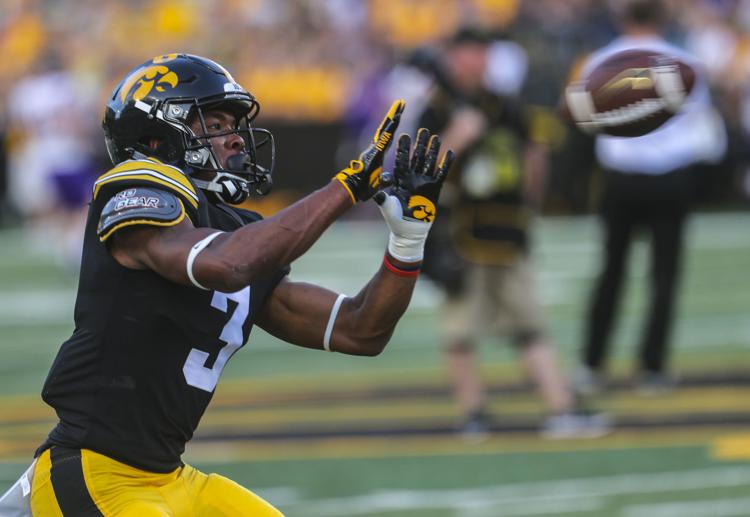 091518-Iowa-UNI-056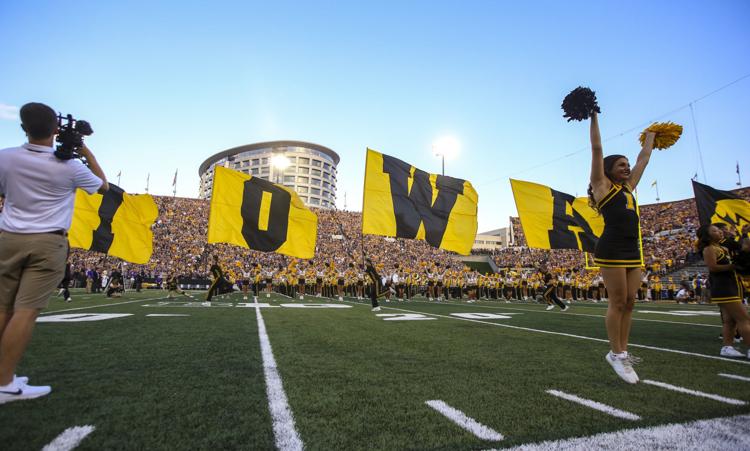 091518-Iowa-UNI-057
091518-Iowa-UNI-058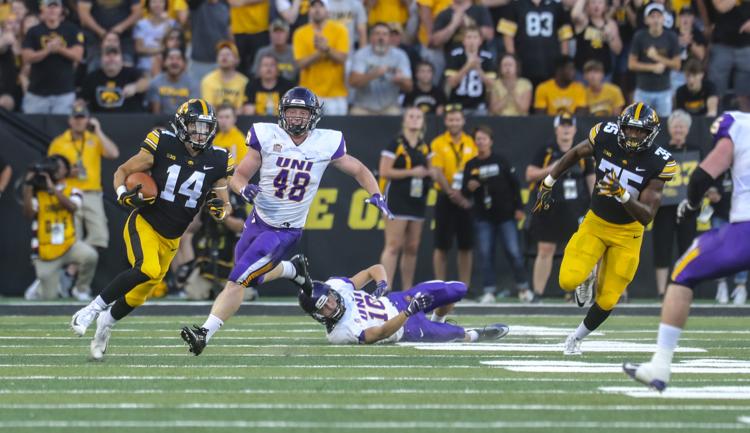 091518-Iowa-UNI-059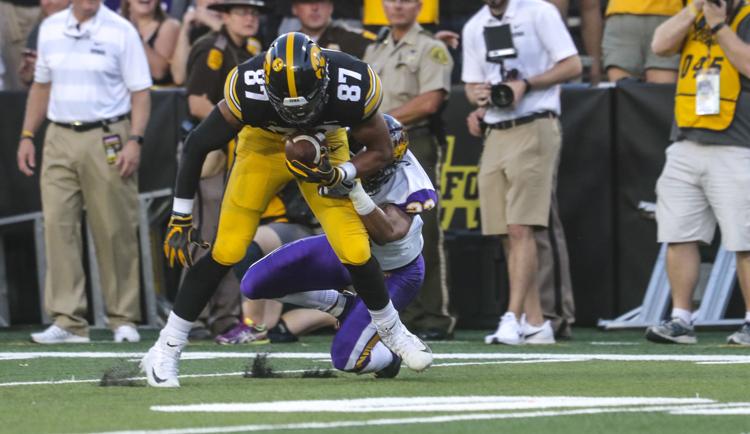 091518-Iowa-UNI-060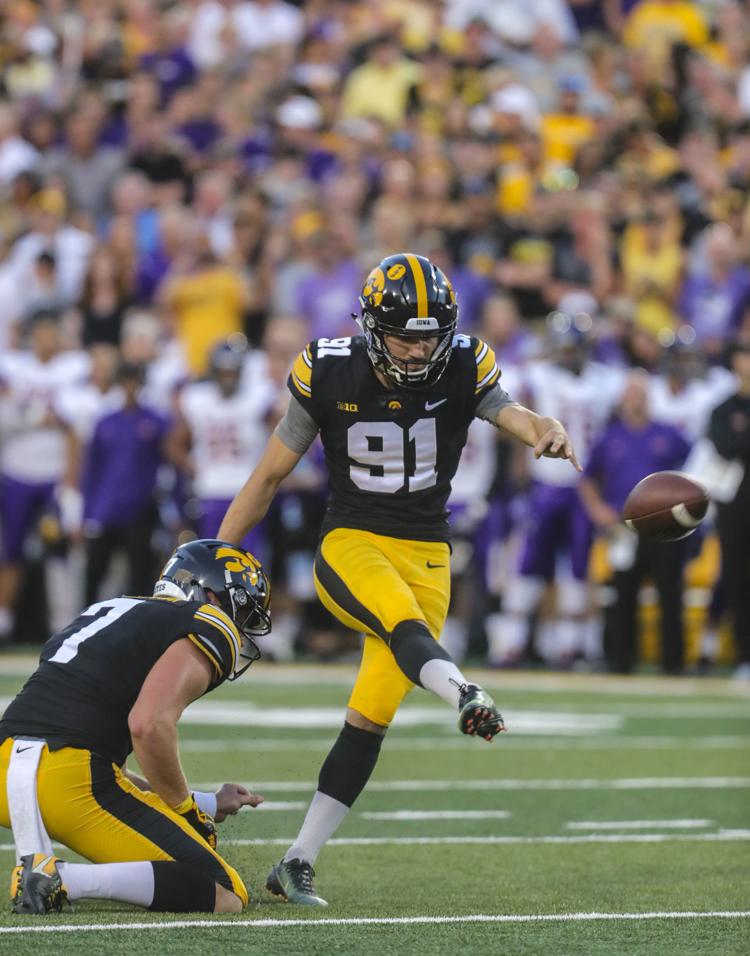 091518-Iowa-UNI-061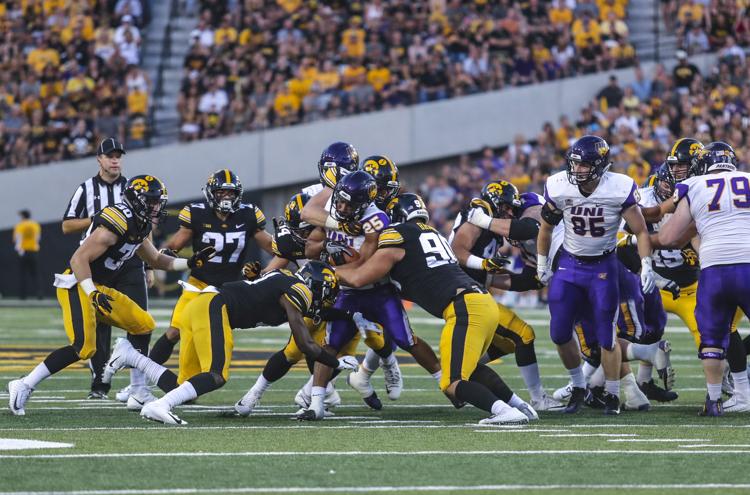 091518-Iowa-UNI-062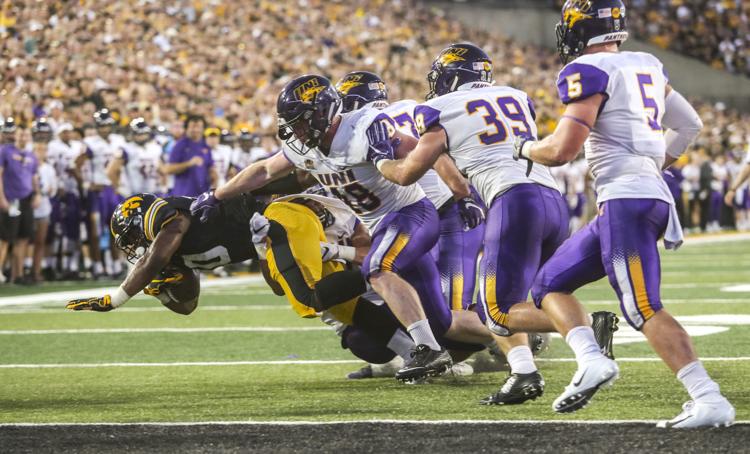 091518-Iowa-UNI-063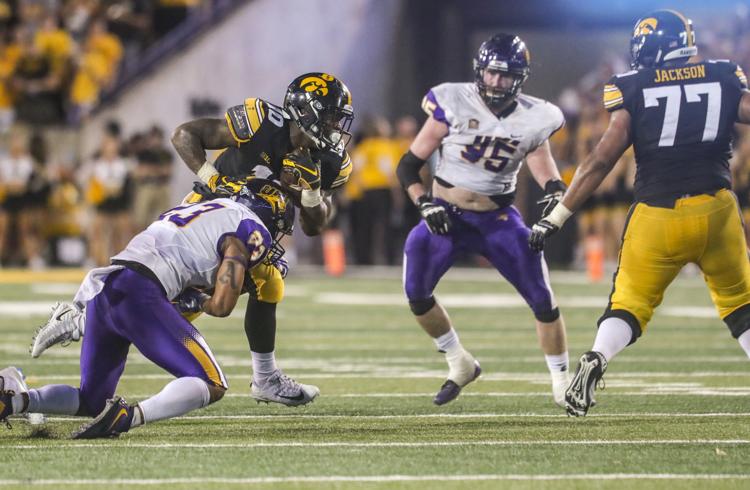 091518-Iowa-UNI-064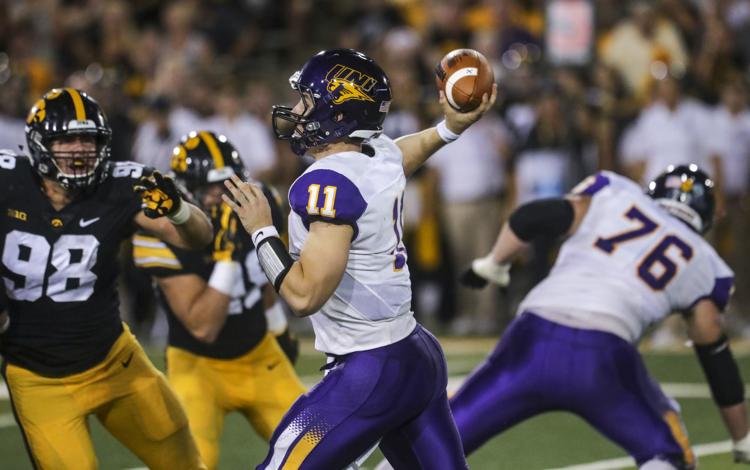 091518-Iowa-UNI-065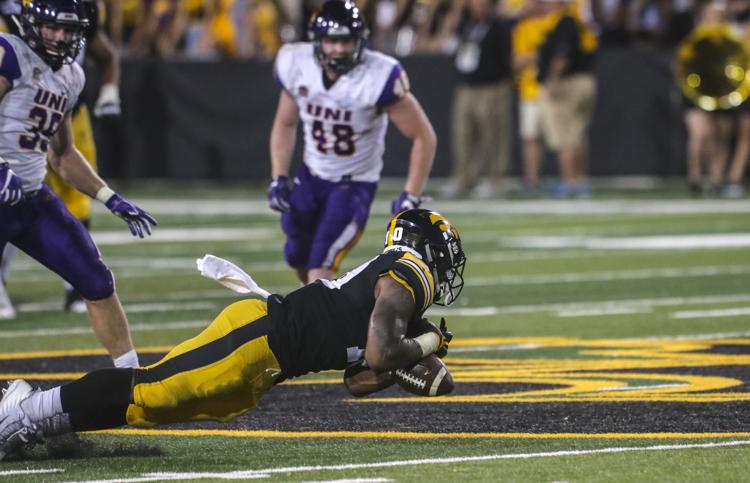 091518-Iowa-UNI-066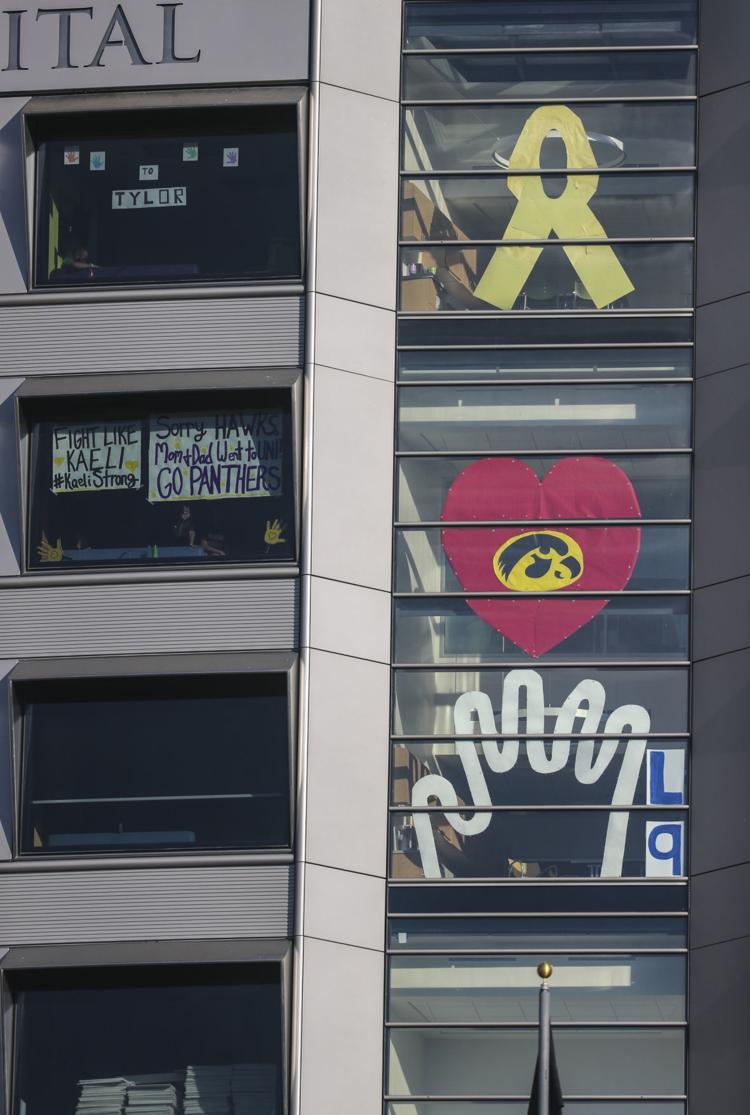 091518-Iowa-UNI-067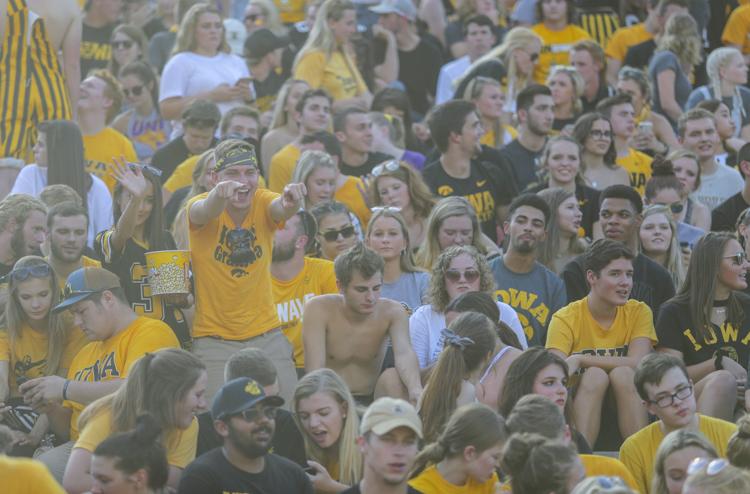 091518-Iowa-UNI-068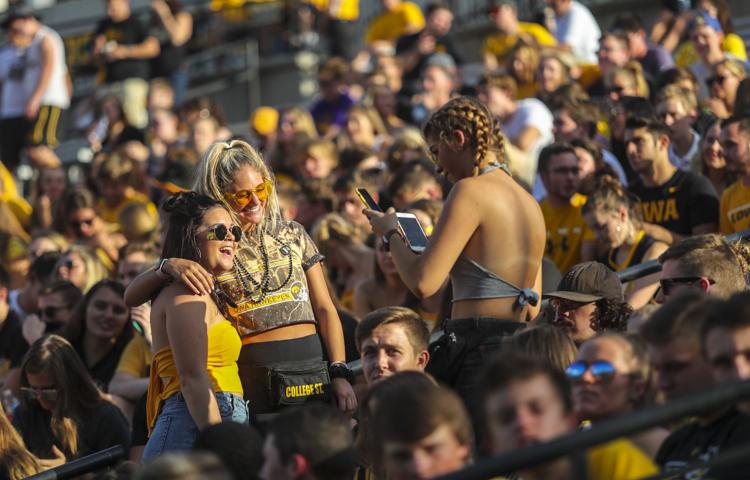 091518-Iowa-UNI-069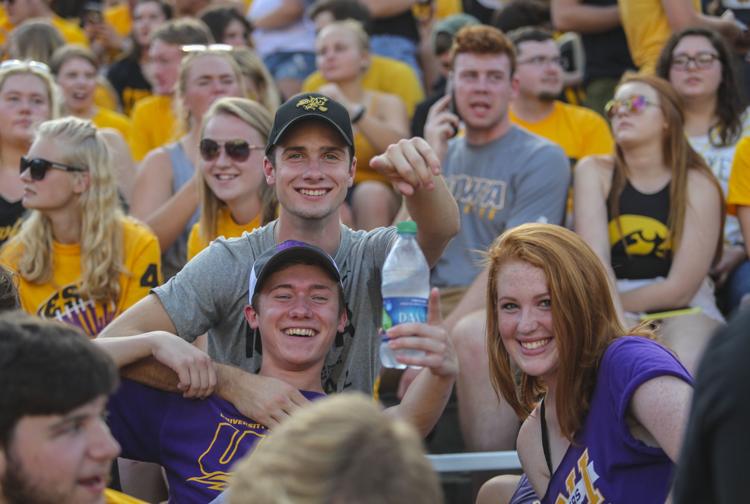 091518-Iowa-UNI-070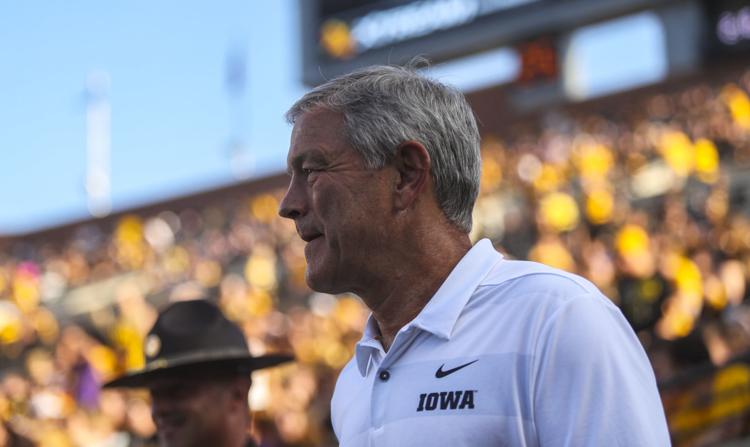 091518-Iowa-UNI-071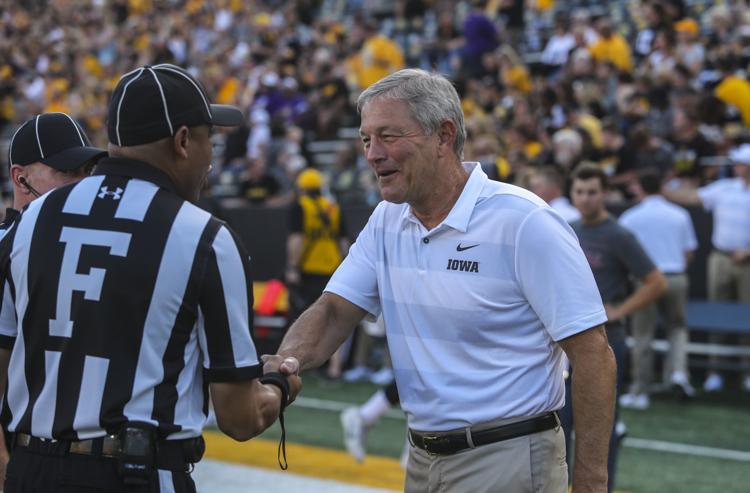 091518-Iowa-UNI-072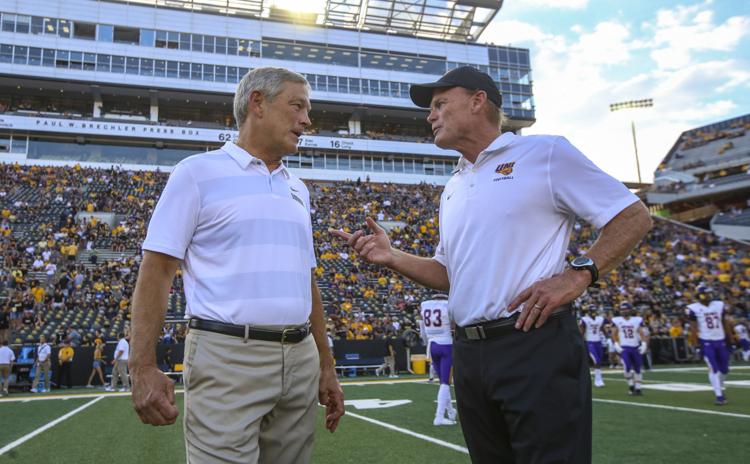 091518-Iowa-UNI-073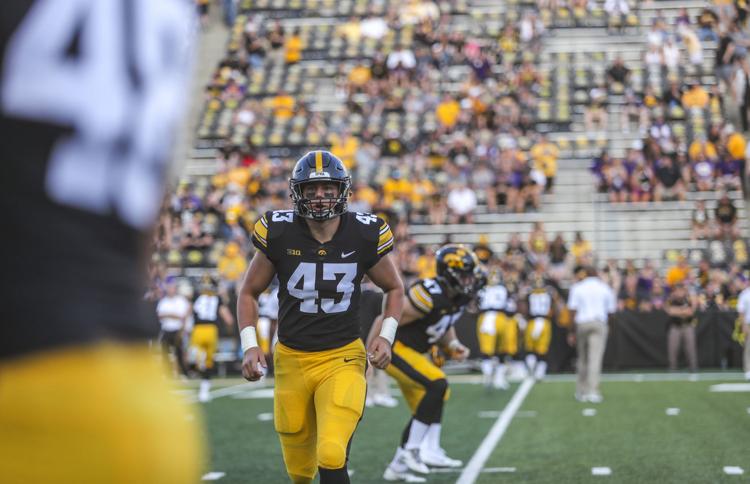 091518-Iowa-UNI-074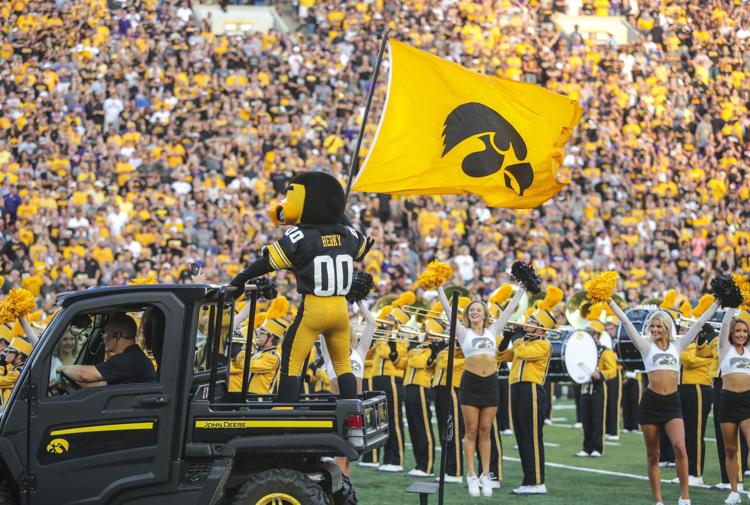 091518-Iowa-UNI-075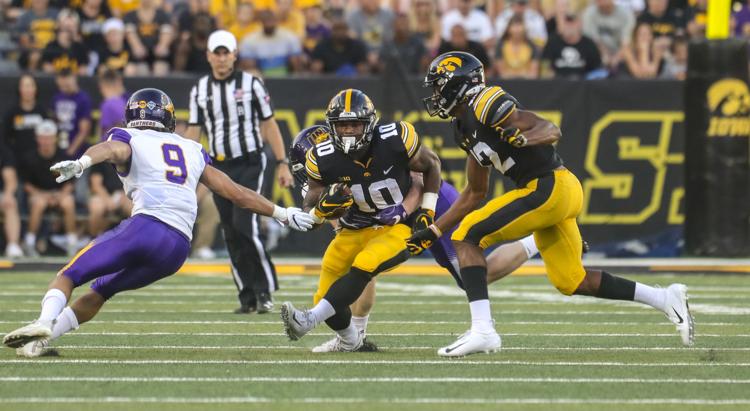 091518-Iowa-UNI-076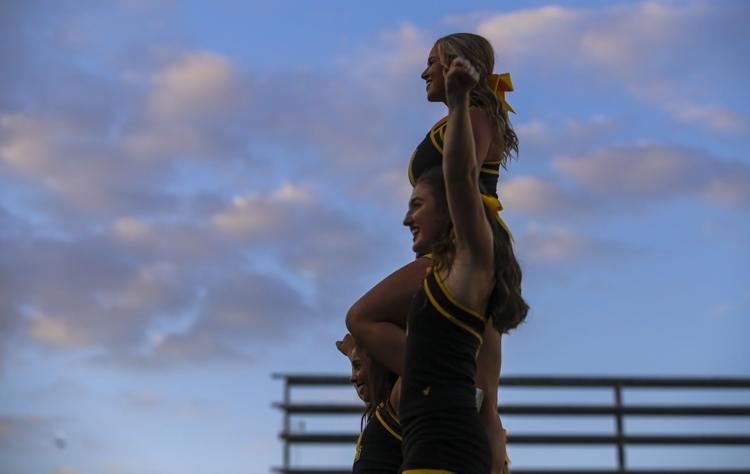 091518-Iowa-UNI-077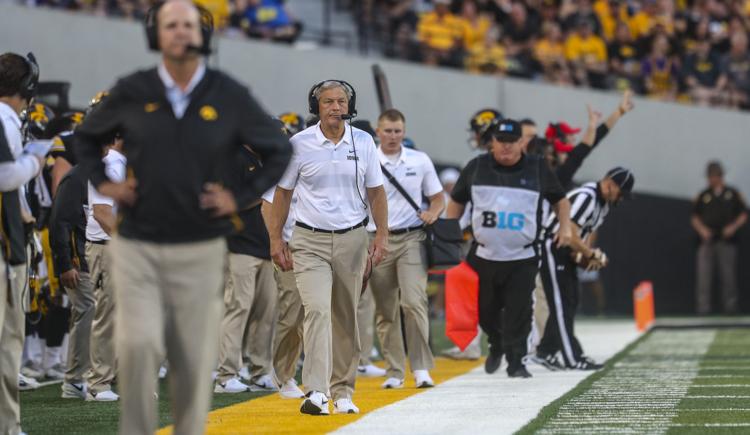 091518-Iowa-UNI-078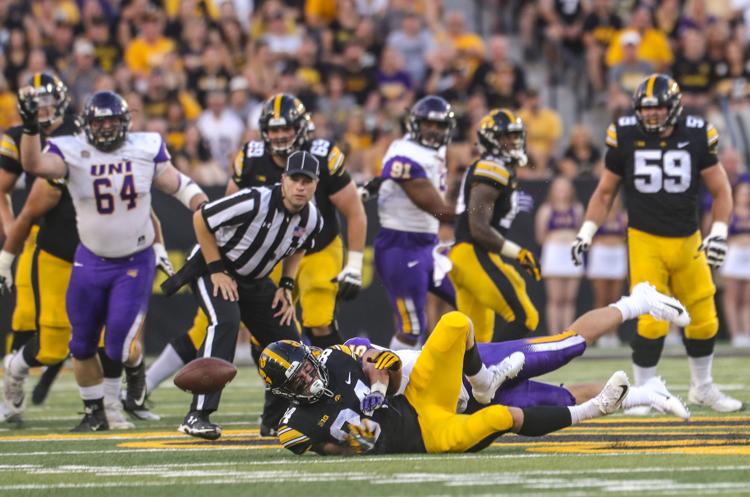 091518-Iowa-UNI-079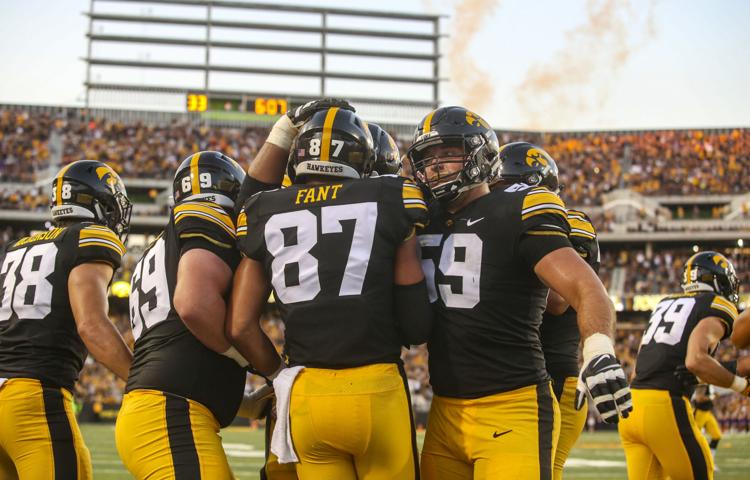 091518-Iowa-UNI-080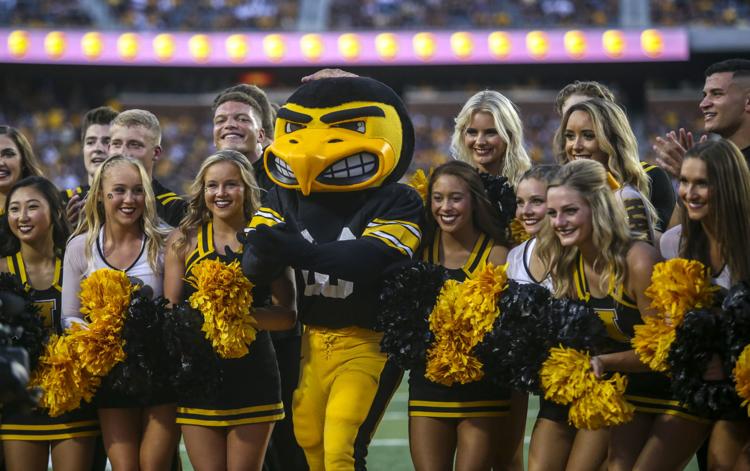 091518-Iowa-UNI-081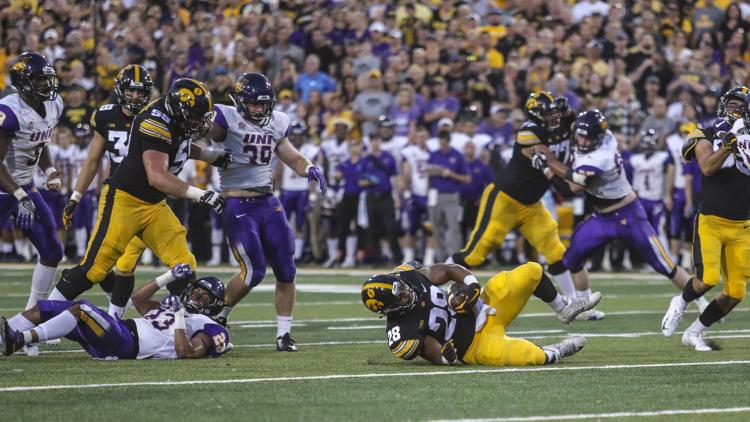 091518-Iowa-UNI-082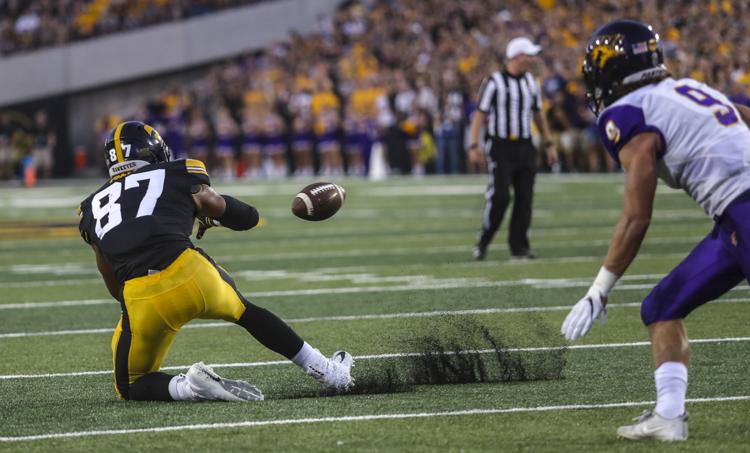 091518-Iowa-UNI-083
091518-Iowa-UNI-084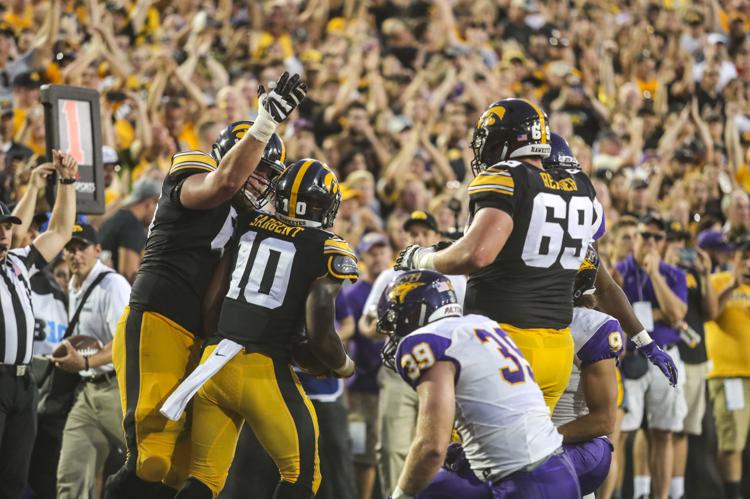 091518-Iowa-UNI-085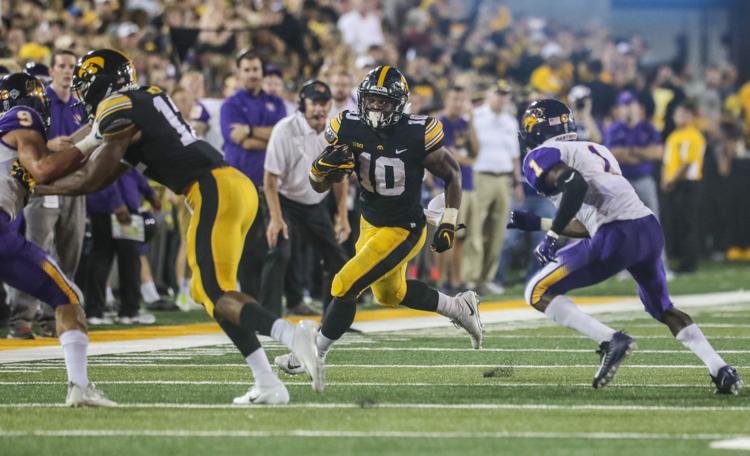 091518-Iowa-UNI-086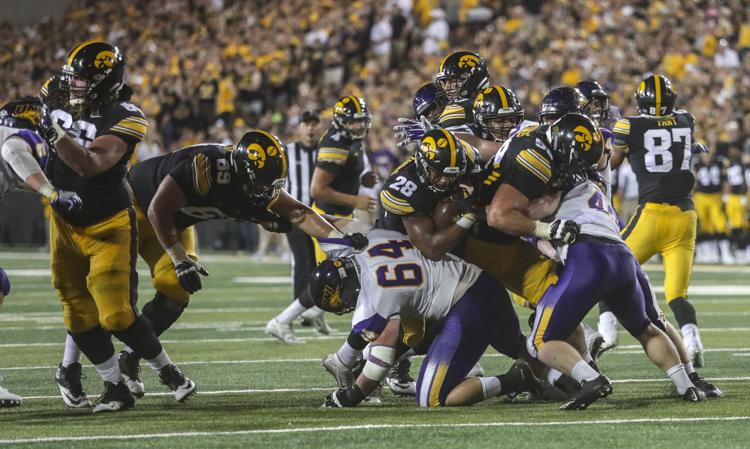 091518-Iowa-UNI-087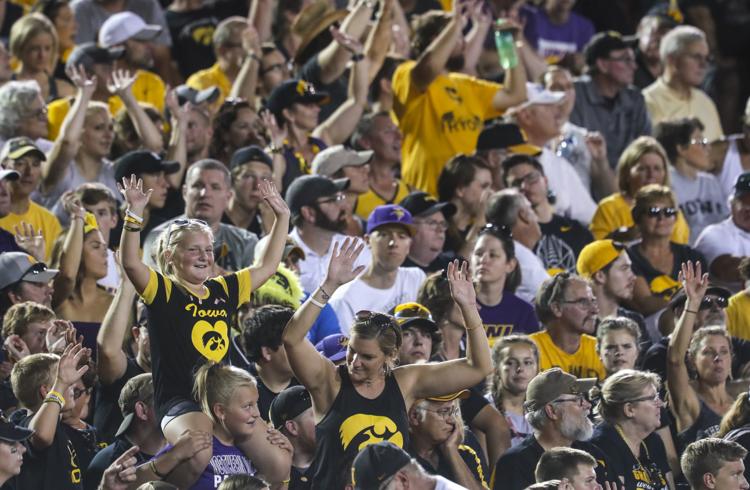 091518-Iowa-UNI-088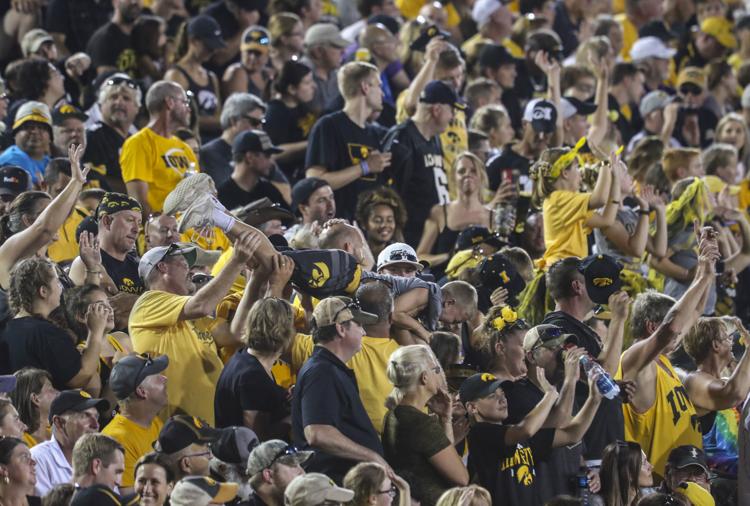 091518-Iowa-UNI-089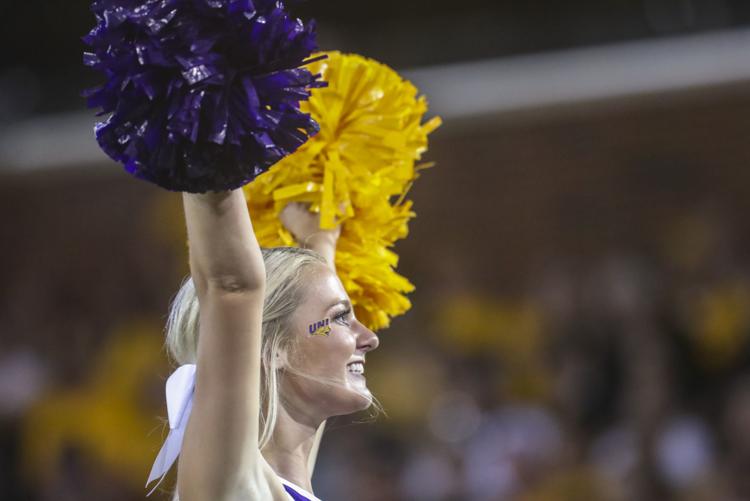 091518-Iowa-UNI-090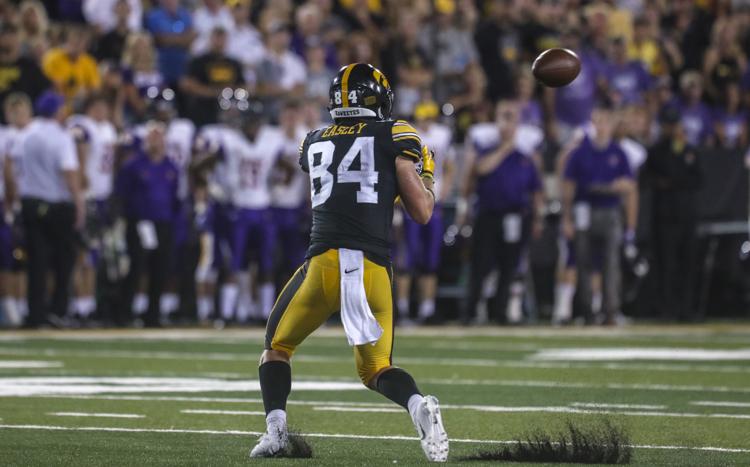 091518-Iowa-UNI-091