IOWA CITY — Work remains, and every player wearing an Iowa jersey Saturday was quick to point that out, but the Hawkeyes walked out of Kinnick Stadium realizing one other thing as well.
"It just feels good to get back on the win train again," Iowa offensive lineman Tristan Wirfs said.
After back-to-back losses to Michigan and Penn State, holding off Purdue 26-20 proved to be both a sigh of relief and a sign of progress for the Hawkeyes.
"We got back to playing Iowa football, doing the things we know we need to do," cornerback Matt Hankins said. "Getting a couple of takeaways, slowing down the run, making some plays when we needed to, that's what we needed to get out of this and we did."
The Hawkeyes turned the Boilermakers over twice, once in the first half on a fumble forced by Geno Stone that was recovered at the Iowa 9-yard line and again in the second half when Riley Moss picked off of a Jack Plummer pass at the Iowa 28-yard line.
Purdue didn't arrive at Kinnick Stadium with much of a rushing attack — averaging 63.5 yards on the ground per game — but left with even less.
The Boilermakers ran for just 33 yards against the Hawkeyes, the fewest allowed by Iowa against a Big Ten opponent since Minnesota gained just 30 yards in a game in 2013.
Plummer did throw for 327 yards, completing 30-of-50 passes, but Iowa forced a pair of three-and-outs in the fourth quarter that gave the Hawkeyes enough of a cushion to withstand the late comeback attempt by Purdue.
"We made enough plays when it mattered most to earn the win," said Moss, whose first interception of the season came against an opponent which had targeted him repeatedly on its way to a win over the Hawkeyes a year ago at Ross-Ade Stadium.
"I expected them to come after me again and they did. That's what they do. To step up and make a play, that felt pretty good."
It felt even better after Nico Ragaini and Nate Wieting each recovered onside kicks by the Boilermakers in the final three minutes of the game to secure the Hawkeyes' fifth victory in seven games.
"You don't to field two onside kicks too often, but our guys looked prepared and came up with the ball," Iowa coach Kirk Ferentz said.
Purdue coach Jeff Brohm felt the onside kicks gave his team its best chance to overcome the 19-13 situation the Boilermakers found themselves in after J.D. Dellinger hit fourth-quarter field goals from 27 and 36 yards to pull Purdue within a 19-13 score with 2:59 to play.
"I felt like it gave us the best-percentage chance to get the ball back in our hands," Brohm said. "It was unfortunate they were able to put the ball in the running backs' hands and score two plays later."
A personal foul on Purdue's Jackson Anthrop after Ragaini's recovery allowed Iowa to start at the Boilermakers' 35-yard line, and carries of 21 and 14 yards by Mekhi Sargent quickly allowed the Hawkeyes to regain a 26-13 margin with 2:16 remaining.
Sargent led Iowa with 68 rushing yards, part of a 102-yard team effort on the ground that pushed the Hawkeyes over the century mark in the ground for the first time in three games.
Register for more free articles
Stay logged in to skip the surveys
"To run the ball the way we did, especially a time when everybody in the stadium knew it was going to happen, was certainly a positive," Ferentz said. "I thought our protection was a little better out there and we came up with some big plays."
Nate Stanley completed 23-of-33 passes for 260 yards, connecting nine times with Brandon Smith who totaled 106 and topped 100 receiving yards for the first time in his career.
Stanley's effort included hitting 5-of-6 passes during Iowa's first drive of the second half, setting up a 1-yard touchdown lunge into the end zone by Tyler Goodson with 7:26 left in the third quarter to extend the Hawkeyes' 9-7 halftime lead.
Smith collected 62 of his receiving yards in the opening half before an injured lower right leg forced him to leave the game midway through the fourth quarter.
Iowa, balancing its Big Ten record at 2-2, benefited from improved field position created by the punting of Michael Sleep-Dalton and four field goals from Keith Duncan.
Sleep-Dalton averaged 47.2 yards on four punts, including a 63-yard boot in the fourth quarter, and Duncan pounded home kicks of 30, 44, 42 and 38 yards.
His first three field goals sent Iowa into the locker room at the half with a 9-7 advantage.
He appreciated the work but didn't mind it when the Hawkeyes stopped settling for field goals in the second half and put two touchdowns on the board.
"It's fun to go get some field goals, but it's a great job by our offense to go out there and get us in a position to get some points," Duncan said following his second four field-goal game of the season.
Duncan helped Iowa counter what the Boilermakers were getting in the passing game from their redshirt freshman quarterback and the team's true freshman receiving leader.
David Bell caught 13 of the 30 passes Plummer completed for 197 yards including a 7-yard touchdown pass with :38 to play in the first half which cut into the Hawkeyes' 9-0 lead.
Talk with a 9-7 lead at the half centered around turning those early drives into touchdowns.
"We continued to echo that we have opportunities, so let's capitalize on them," Stanley said. "No different really than any other game, just echoing that we had to do one or two things better to help us score touchdowns."
Getting that done allowed Iowa to take that half-step forward.
"We got back in the win column, did some good things and now that gives us a chance to keep working toward more," Stone said. "We don't take the work we put in to get the 'W' for granted. We've got to keep pushing forward."
101919-qct-spt-purdue-ia-foot-002a.jpg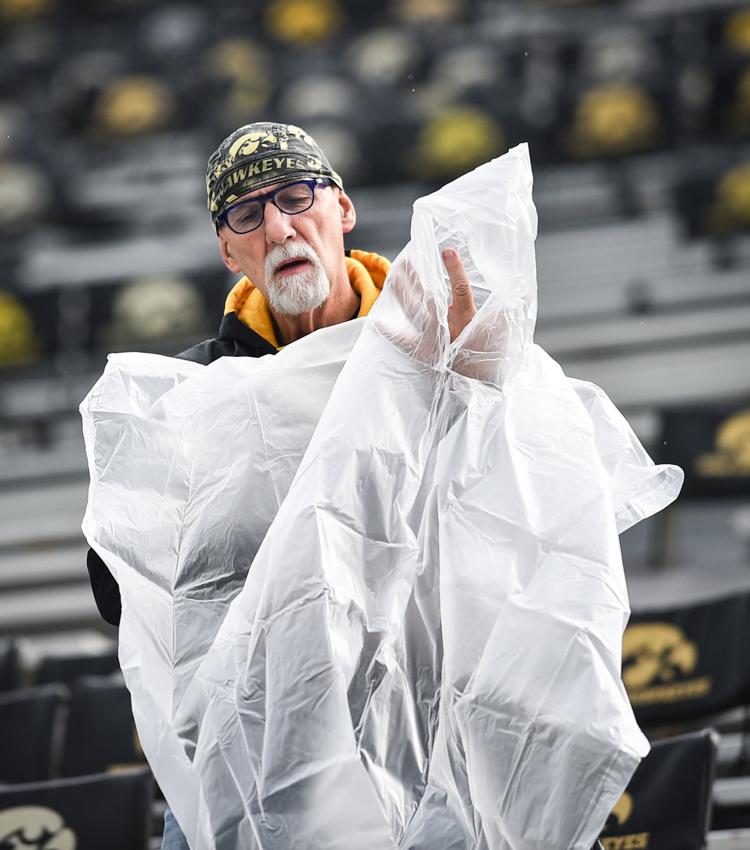 101919-qct-spt-purdue-ia-foot-010a.jpg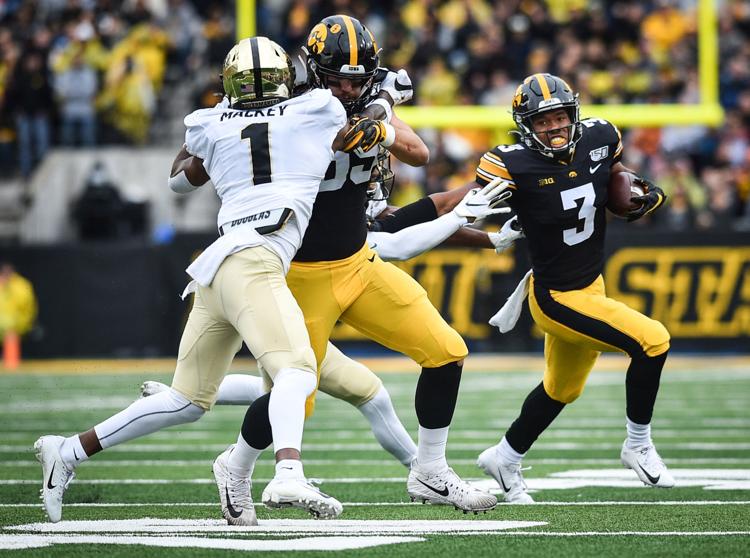 101919-qct-spt-purdue-ia-foot-011a.jpg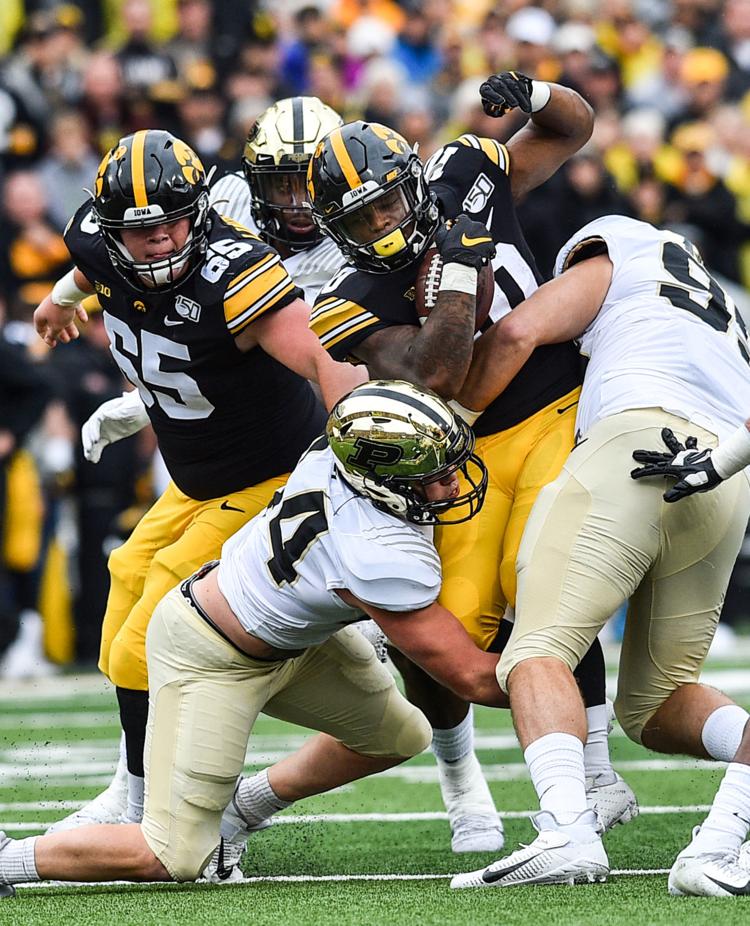 101919-qct-spt-purdue-ia-foot-012a.jpg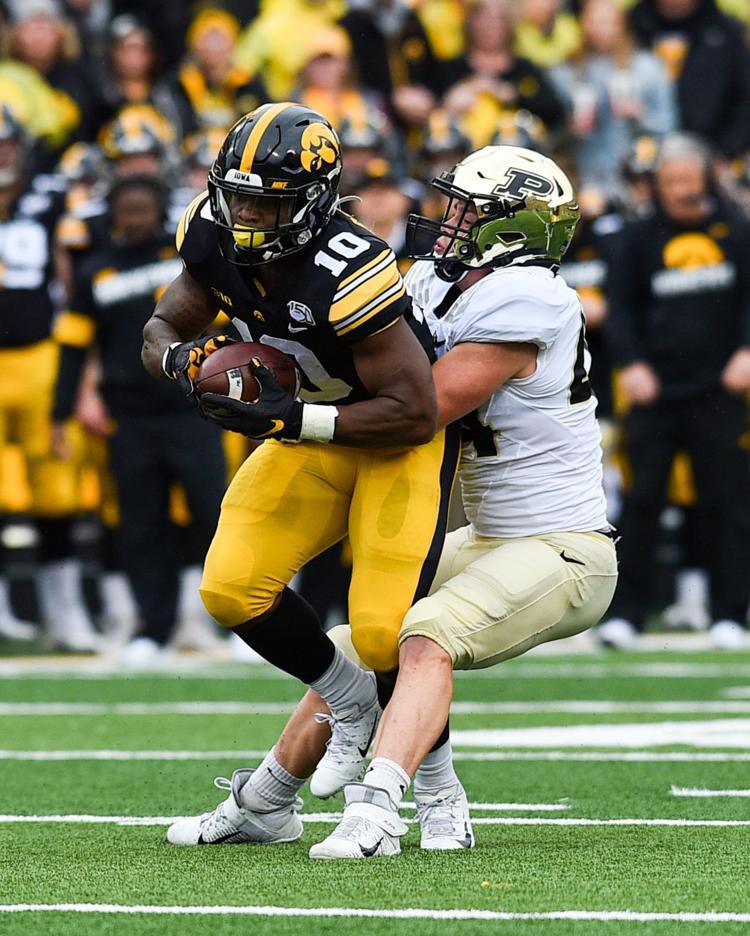 101919-qct-spt-purdue-ia-foot-013a.jpg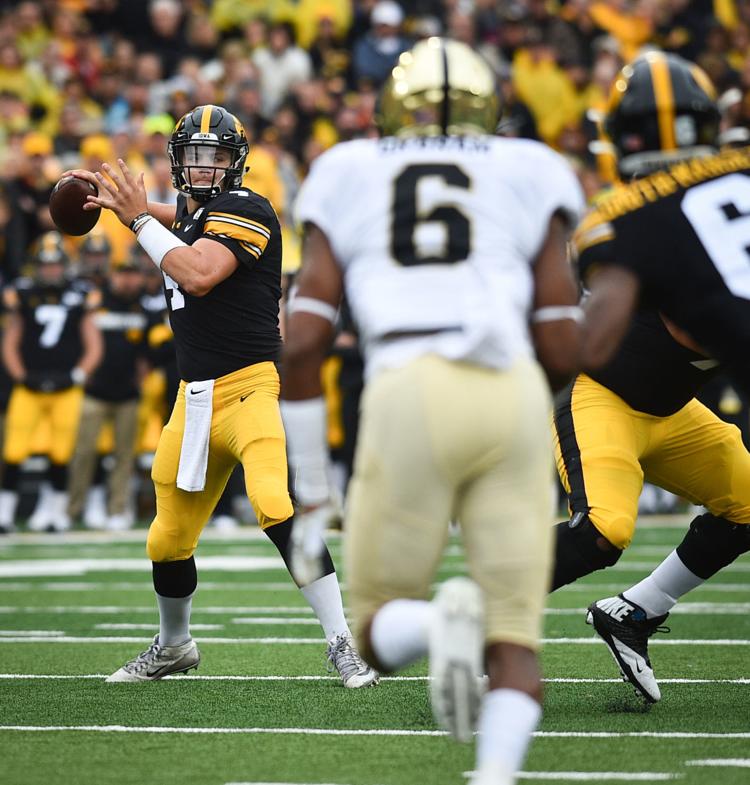 101919-qct-spt-purdue-ia-foot-014a.jpg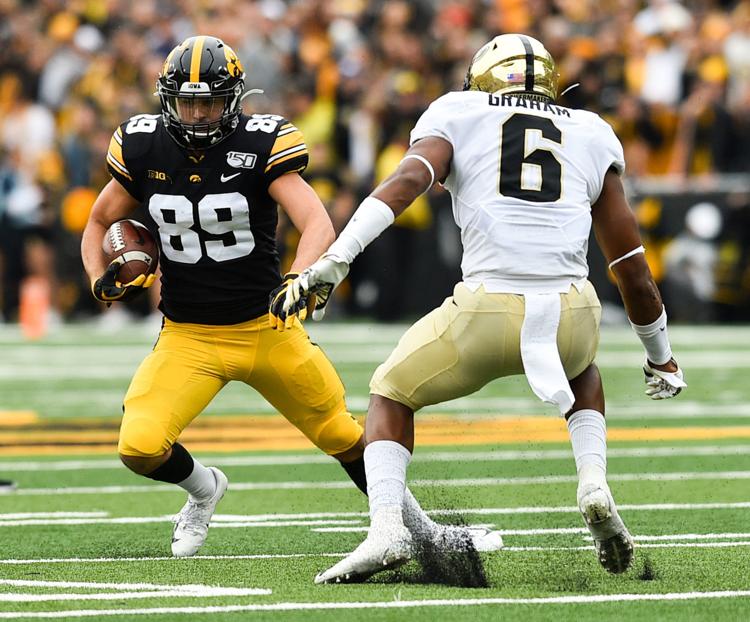 101919-qct-spt-purdue-ia-foot-015a.jpg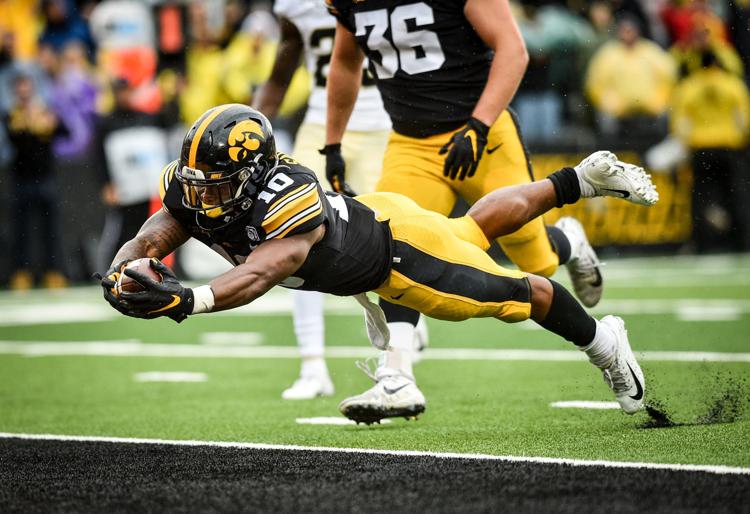 101919-qct-spt-purdue-ia-foot-018a.jpg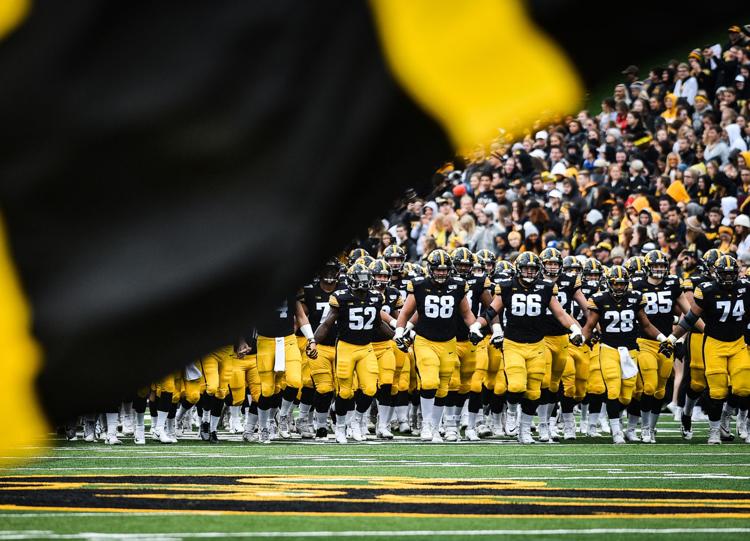 101919-qct-spt-purdue-ia-foot-019a.jpg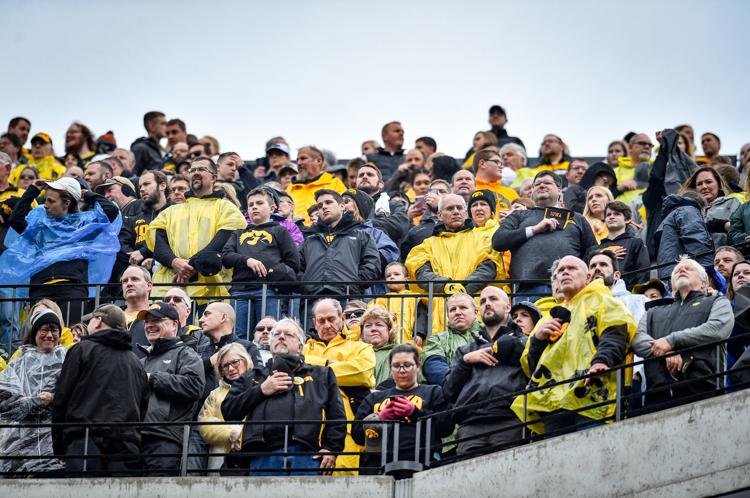 101919-qct-spt-purdue-ia-foot-020a.jpg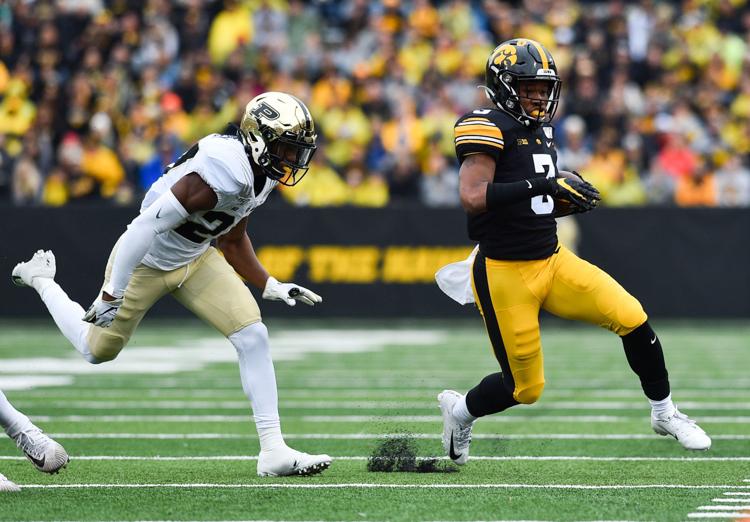 101919-qct-spt-purdue-ia-foot-021a.jpg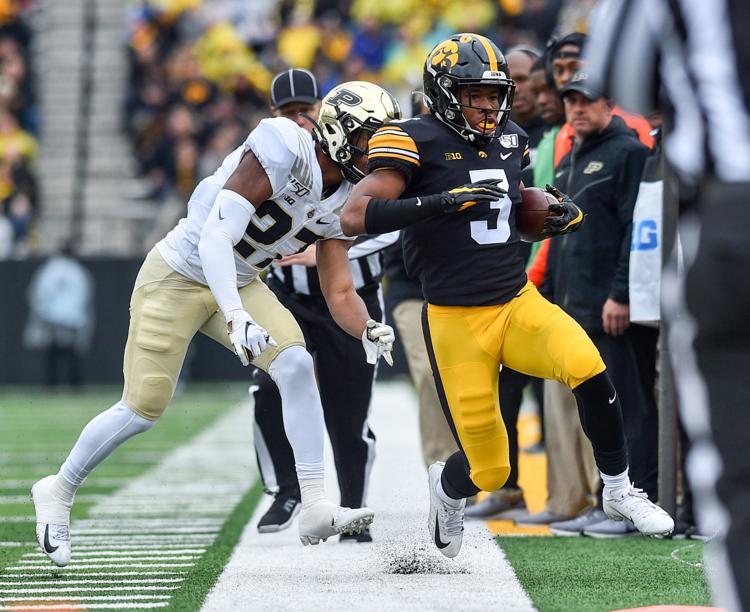 101919-qct-spt-purdue-ia-foot-023a.jpg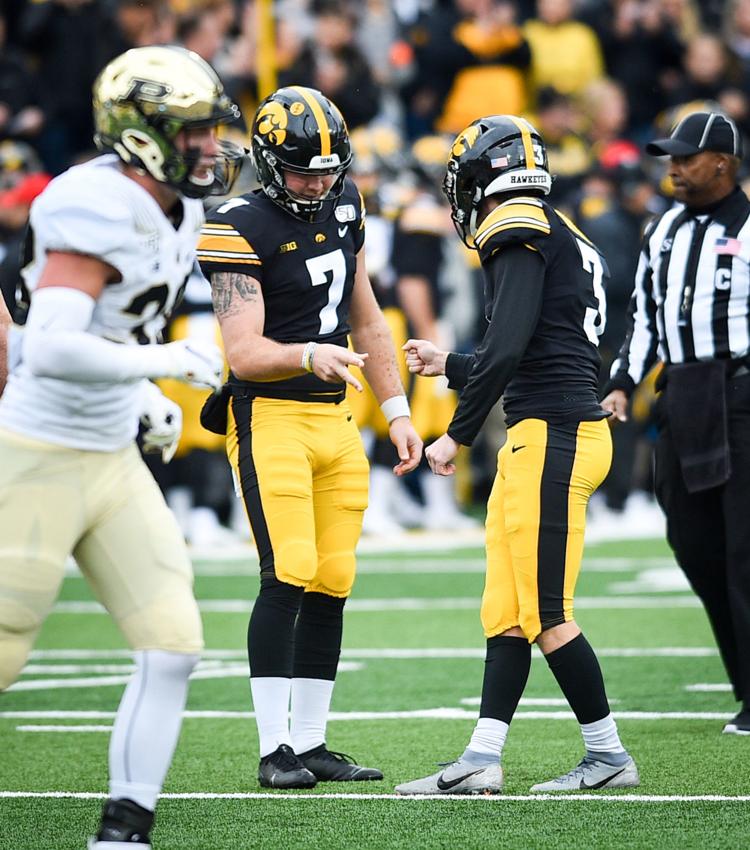 101919-qct-spt-purdue-ia-foot-024a.jpg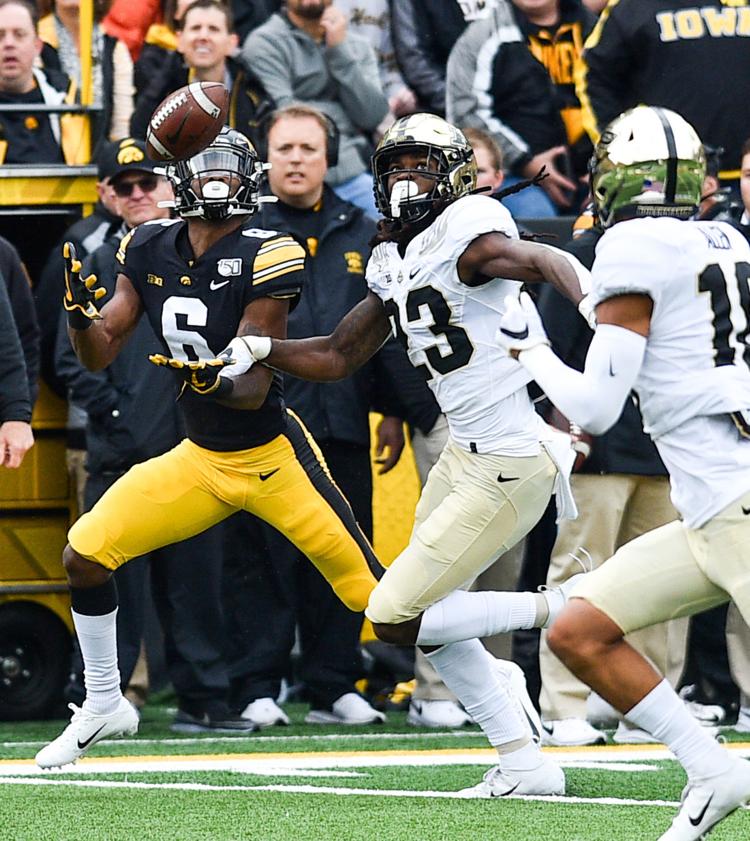 101919-qct-spt-purdue-ia-foot-026a.jpg
101919-qct-spt-purdue-ia-foot-027a.jpg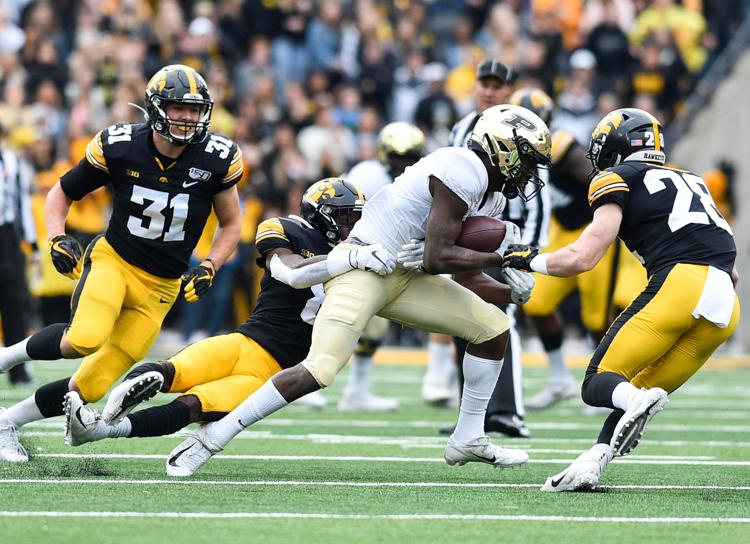 101919-qct-spt-purdue-ia-foot-028a.jpg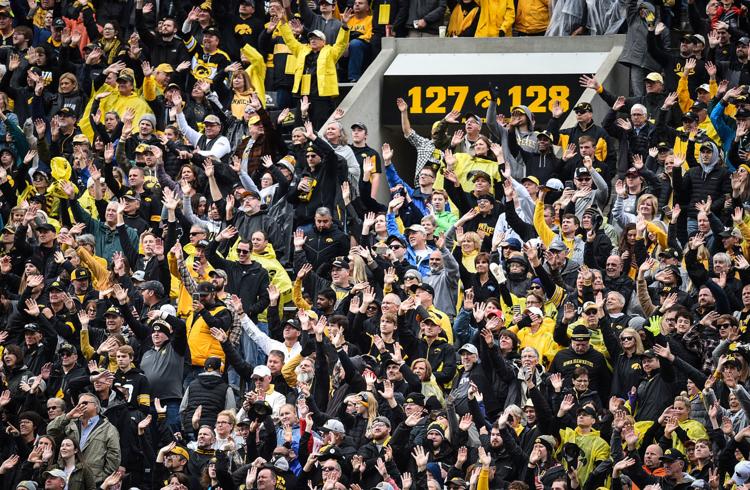 101919-qct-spt-purdue-ia-foot-029a.jpg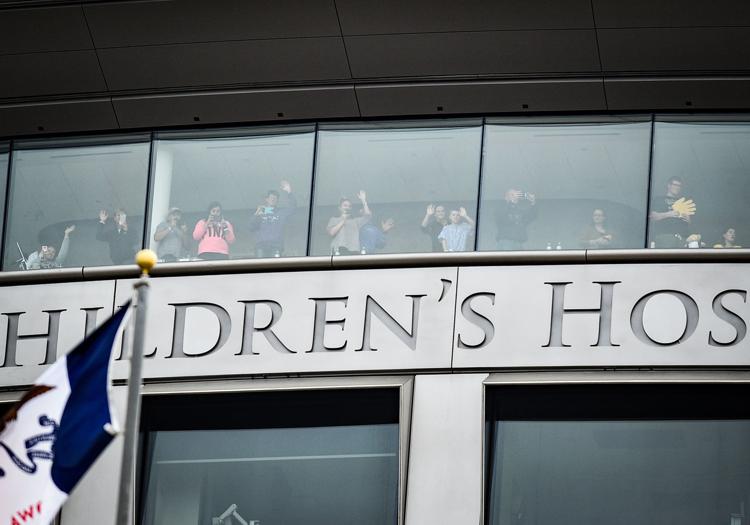 101919-qct-spt-purdue-ia-foot-030a.jpg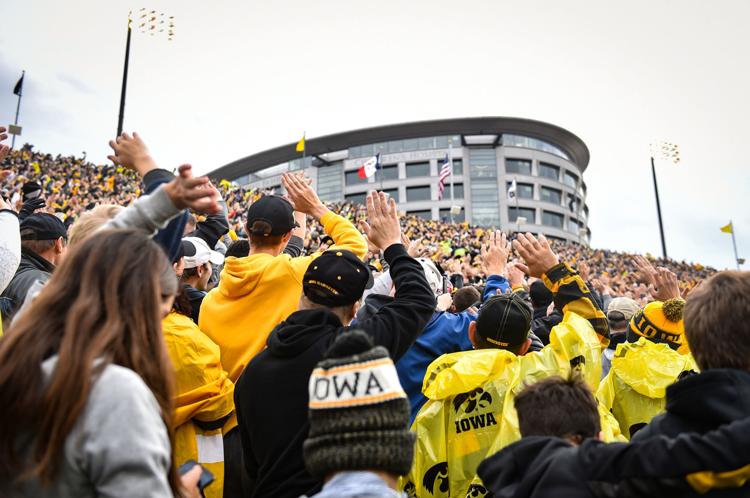 101919-qct-spt-purdue-ia-foot-032a.jpg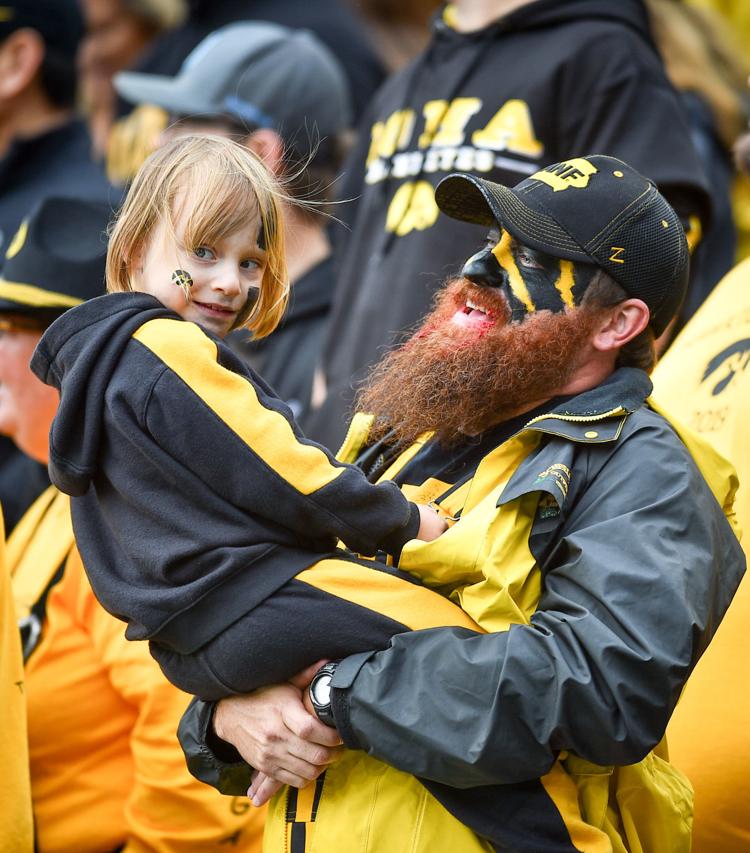 101919-qct-spt-purdue-ia-foot-033a.jpg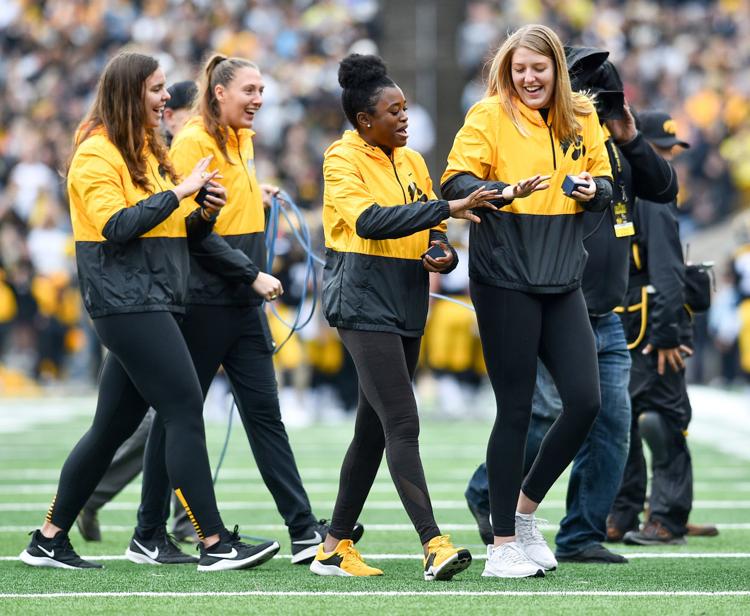 101919-qct-spt-purdue-ia-foot-034a.jpg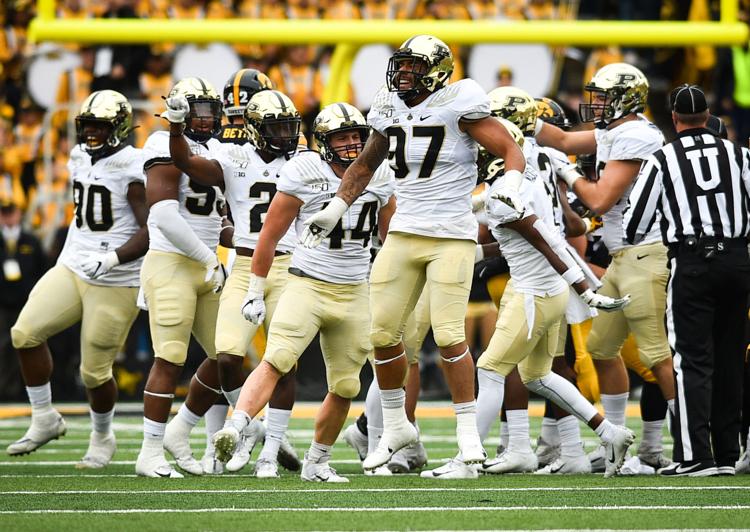 101919-qct-spt-purdue-ia-foot-035a.jpg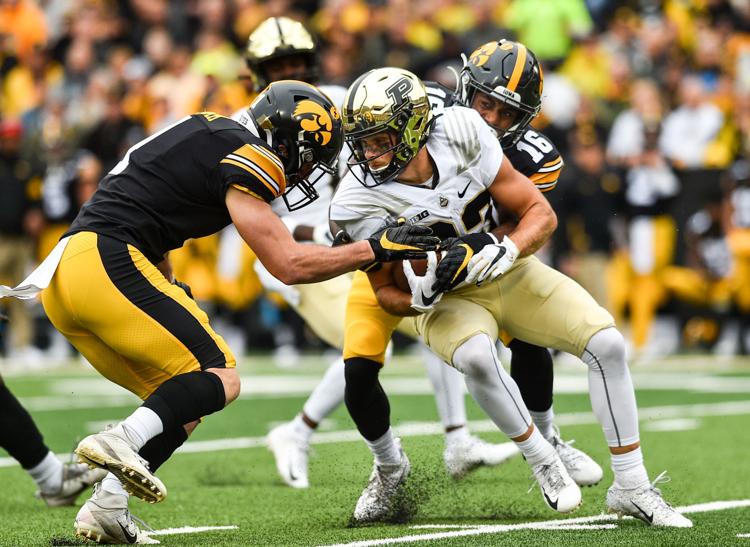 101919-qct-spt-purdue-ia-foot-036a.jpg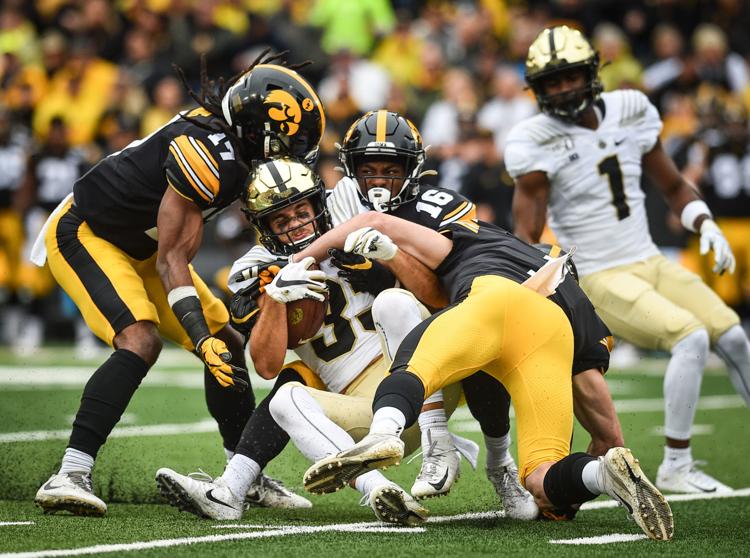 101919-qct-spt-purdue-ia-foot-038a.jpg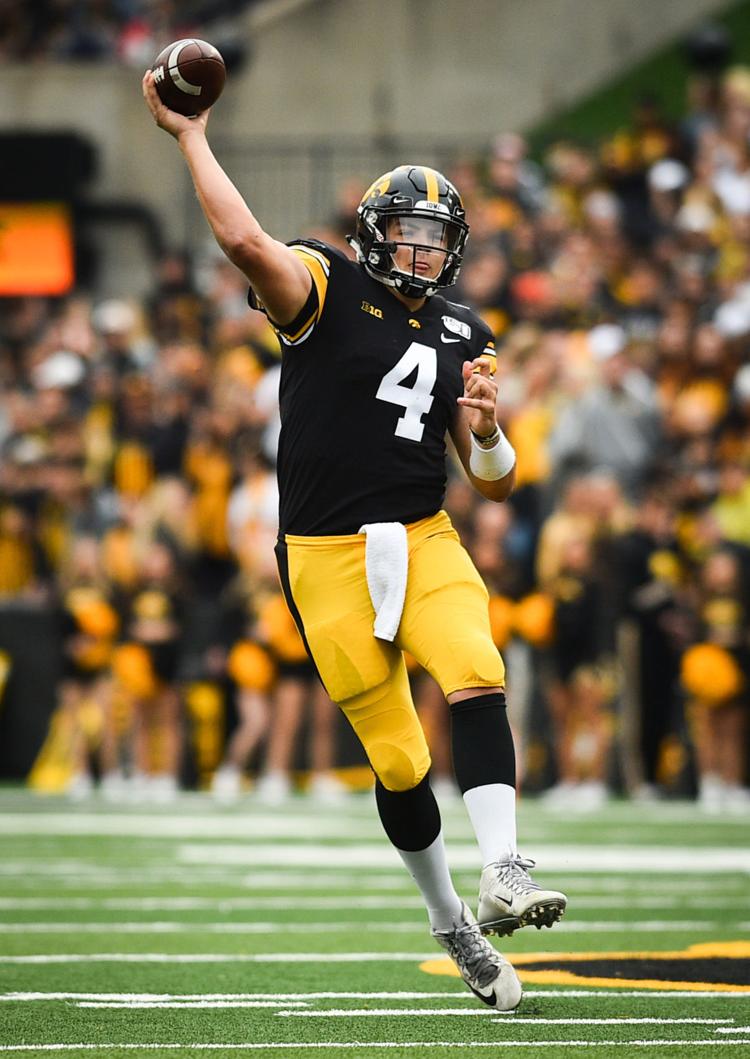 101919-qct-spt-purdue-ia-foot-039a.jpg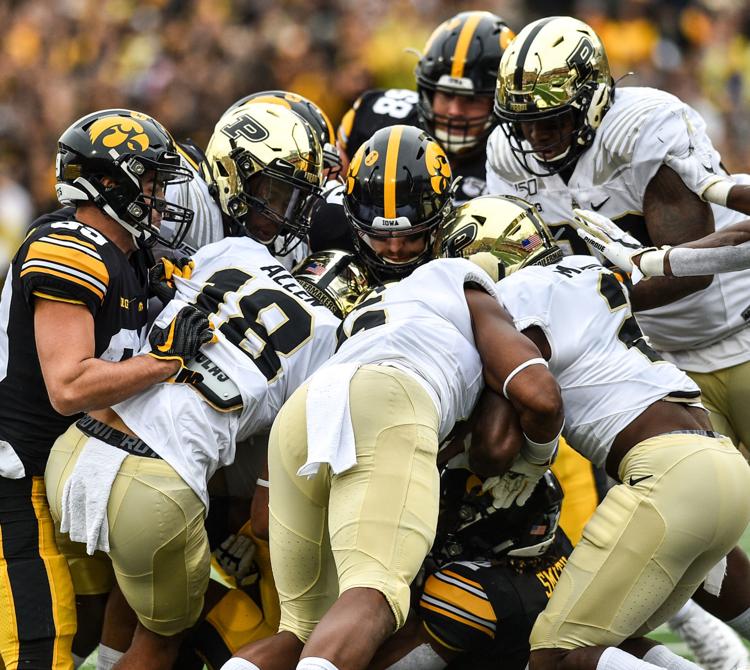 101919-qct-spt-purdue-ia-foot-041a.jpg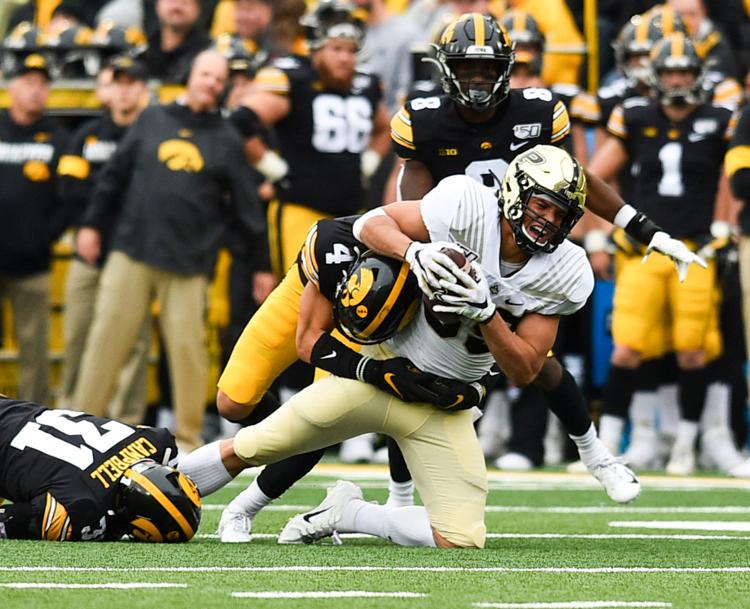 101919-qct-spt-purdue-ia-foot-042a.jpg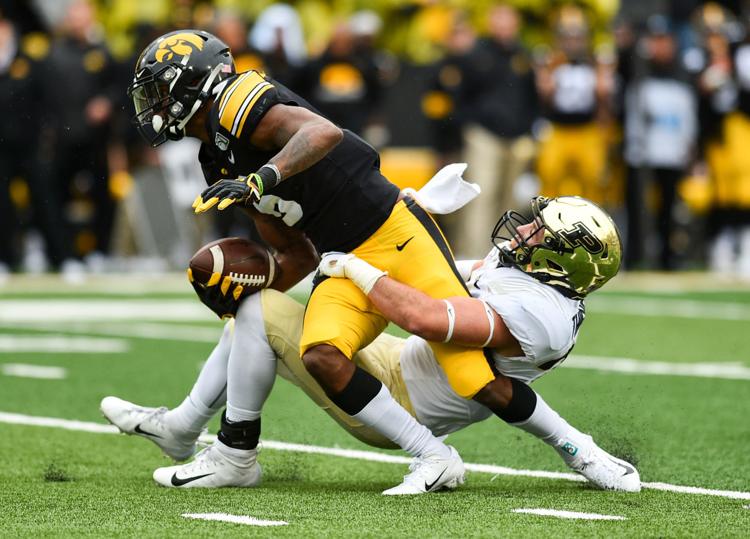 101919-qct-spt-purdue-ia-foot-043a.jpg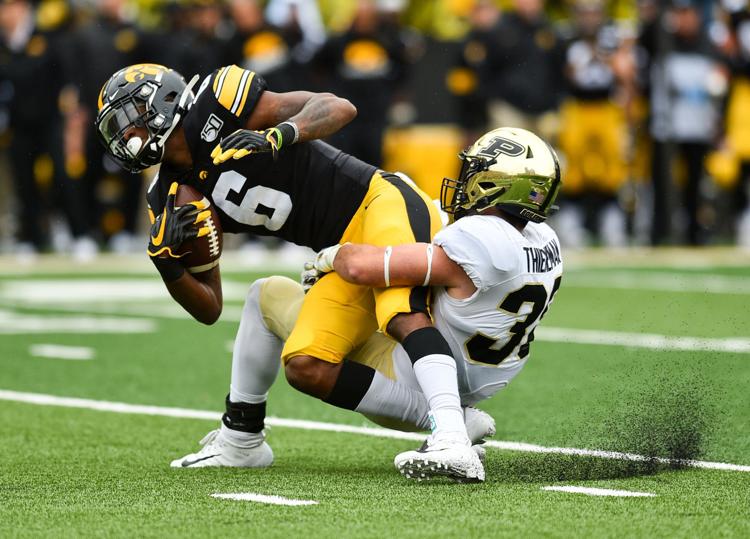 101919-qct-spt-purdue-ia-foot-044a.jpg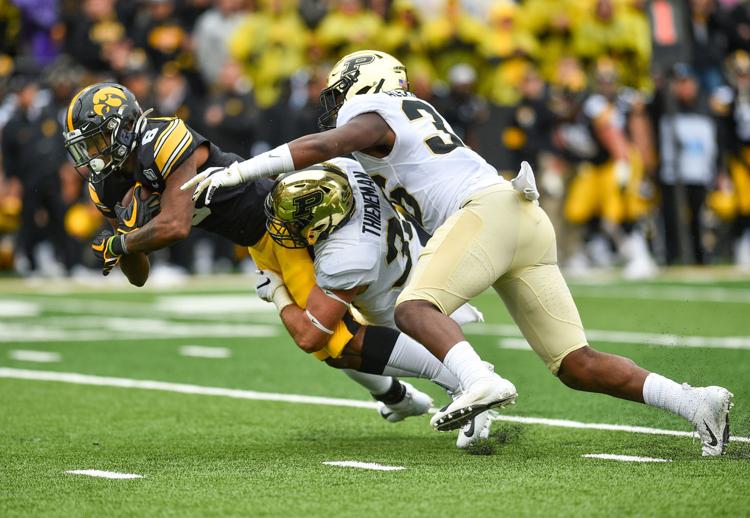 101919-qct-spt-purdue-ia-foot-046a.jpg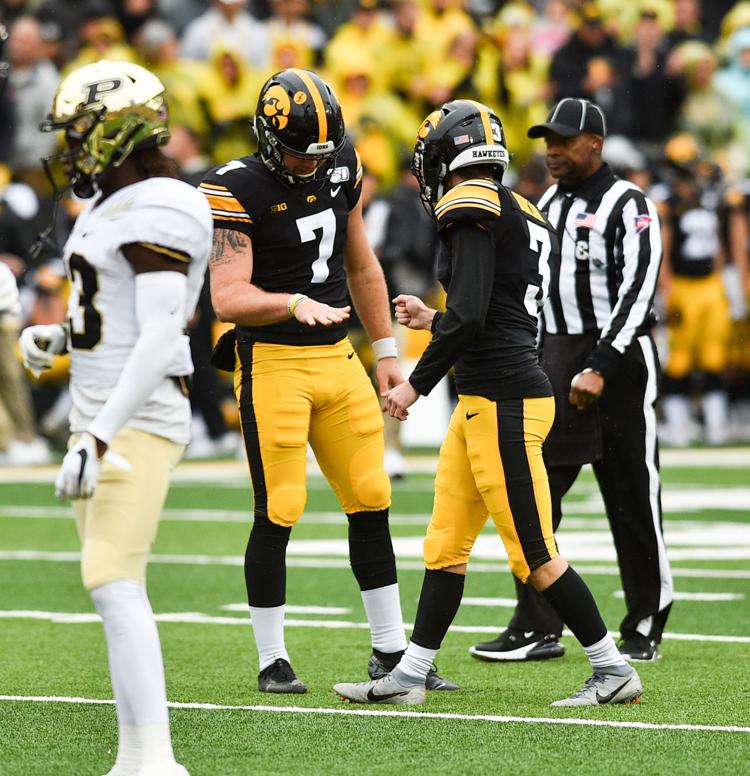 101919-qct-spt-purdue-ia-foot-047a.jpg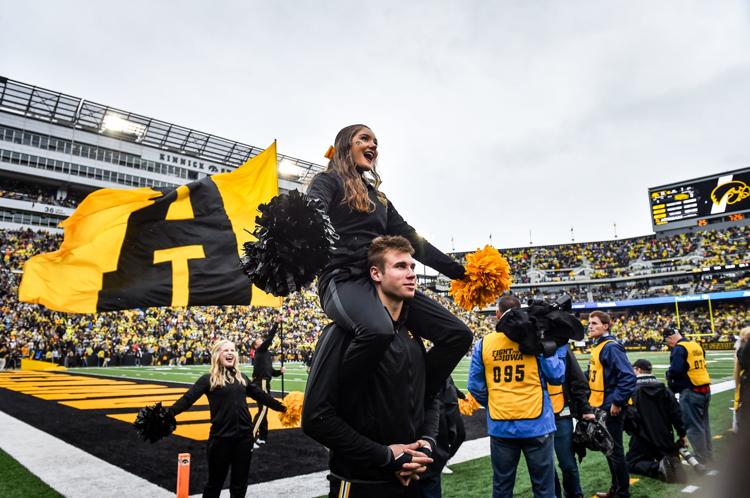 101919-qct-spt-purdue-ia-foot-048a.jpg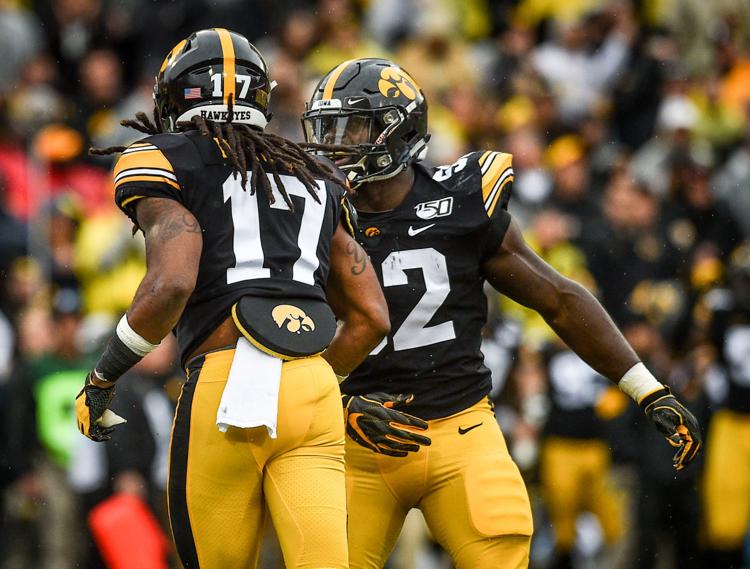 101919-qct-spt-purdue-ia-foot-049a.jpg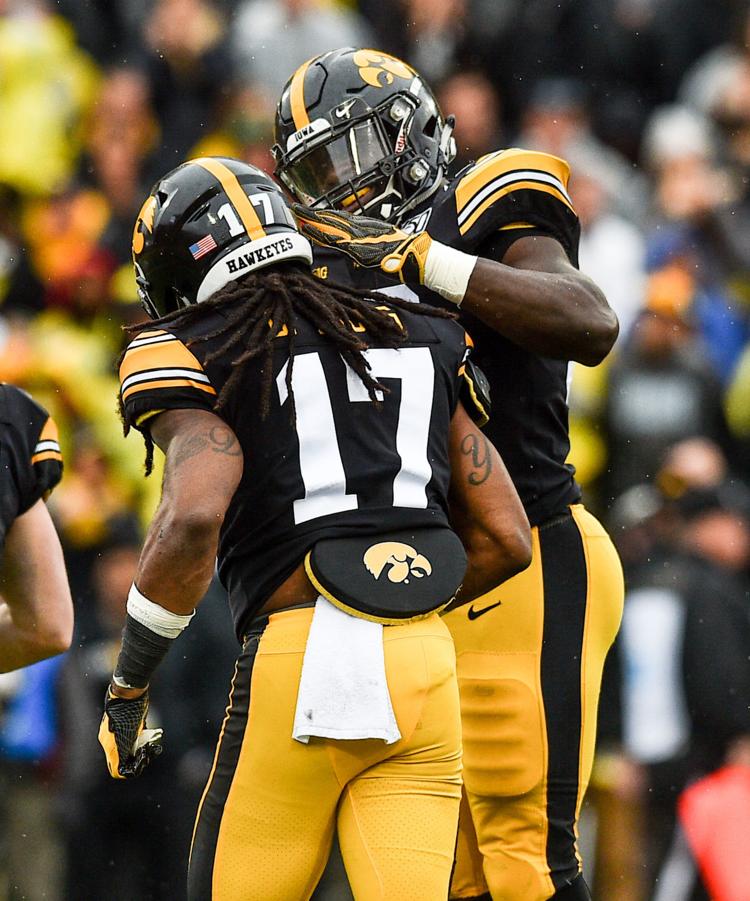 101919-qct-spt-purdue-ia-foot-050a.jpg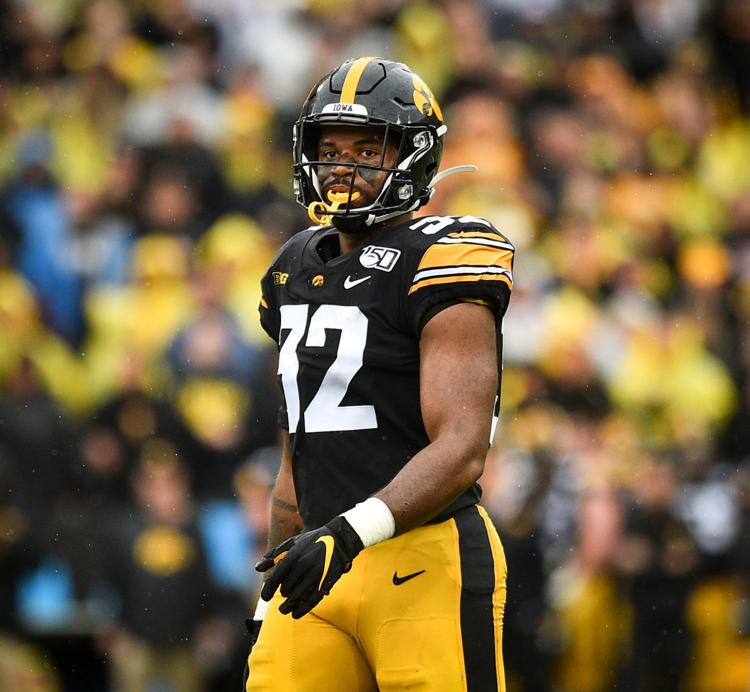 101919-qct-spt-purdue-ia-foot-052a.jpg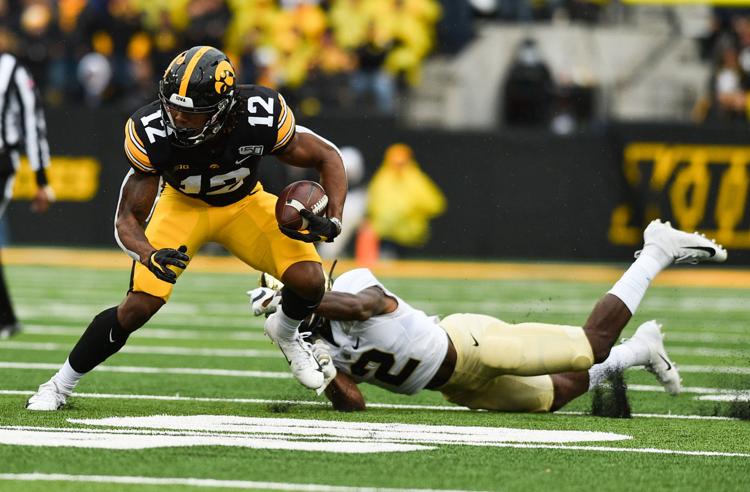 101919-qct-spt-purdue-ia-foot-053a.jpg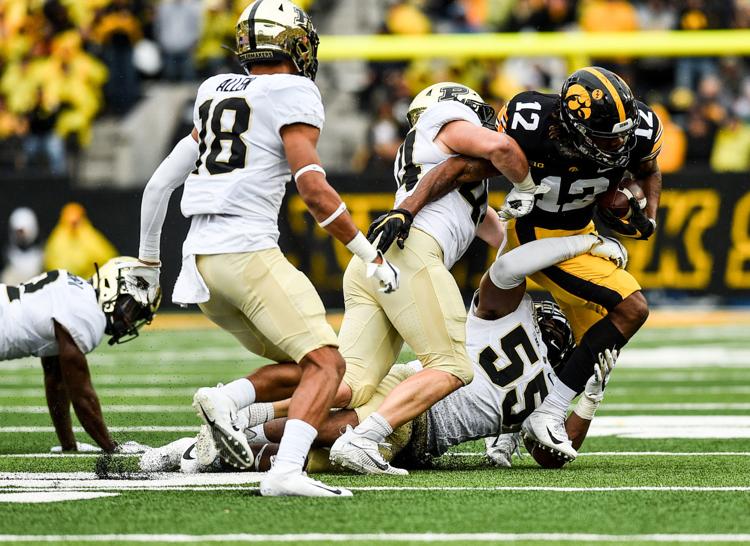 101919-qct-spt-purdue-ia-foot-054a.jpg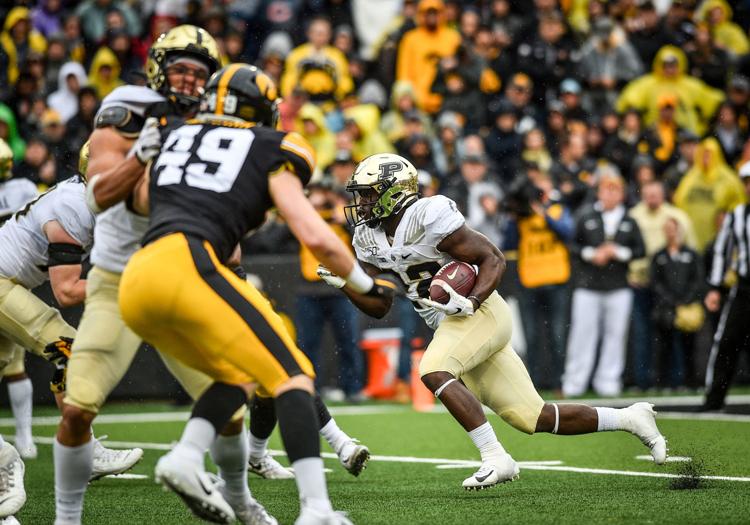 101919-qct-spt-purdue-ia-foot-055a.jpg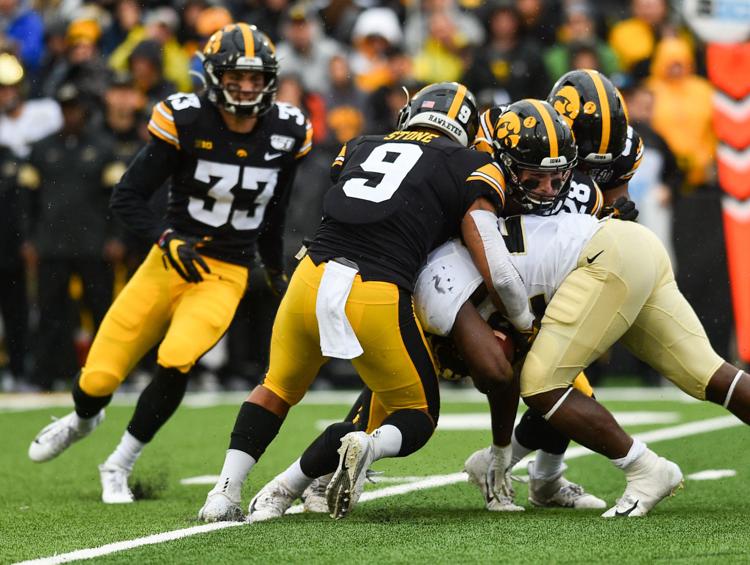 101919-qct-spt-purdue-ia-foot-056a.jpg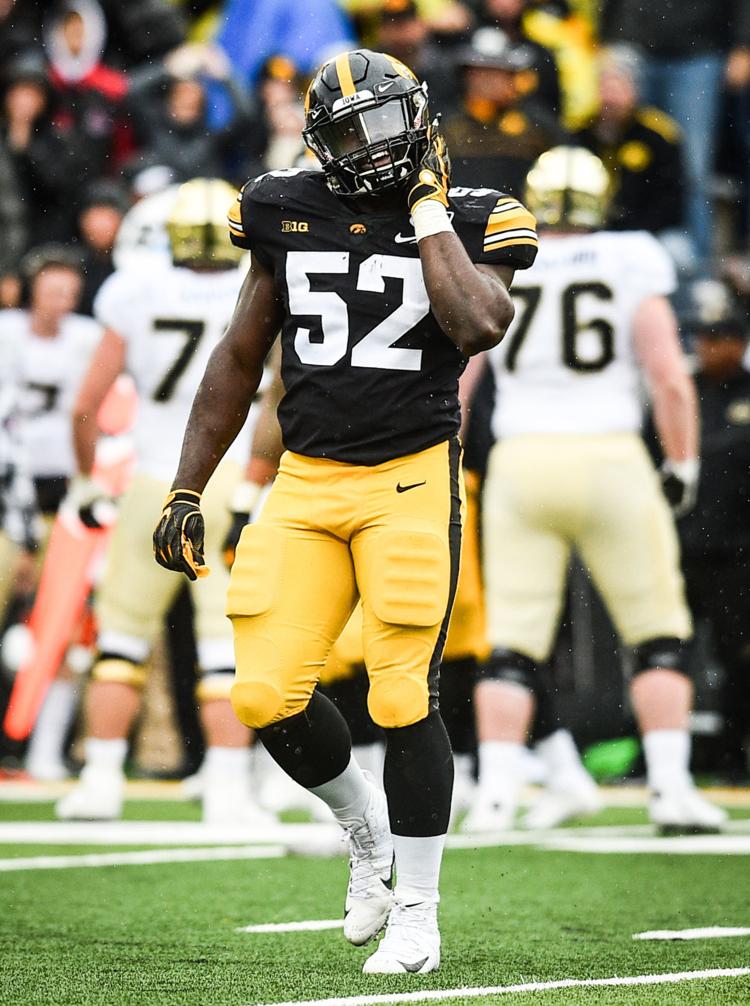 101919-qct-spt-purdue-ia-foot-058a.jpg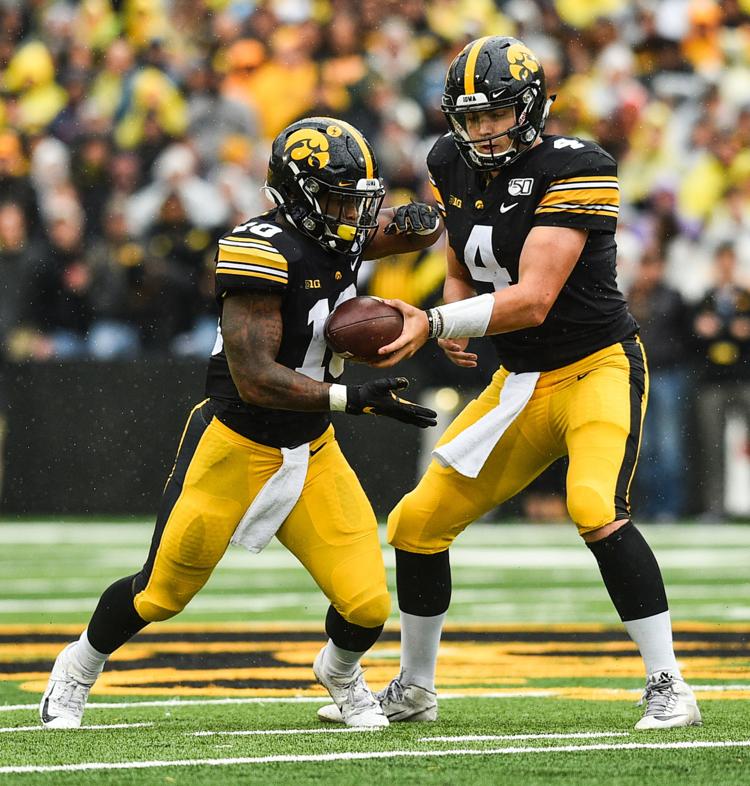 101919-qct-spt-purdue-ia-foot-059a.jpg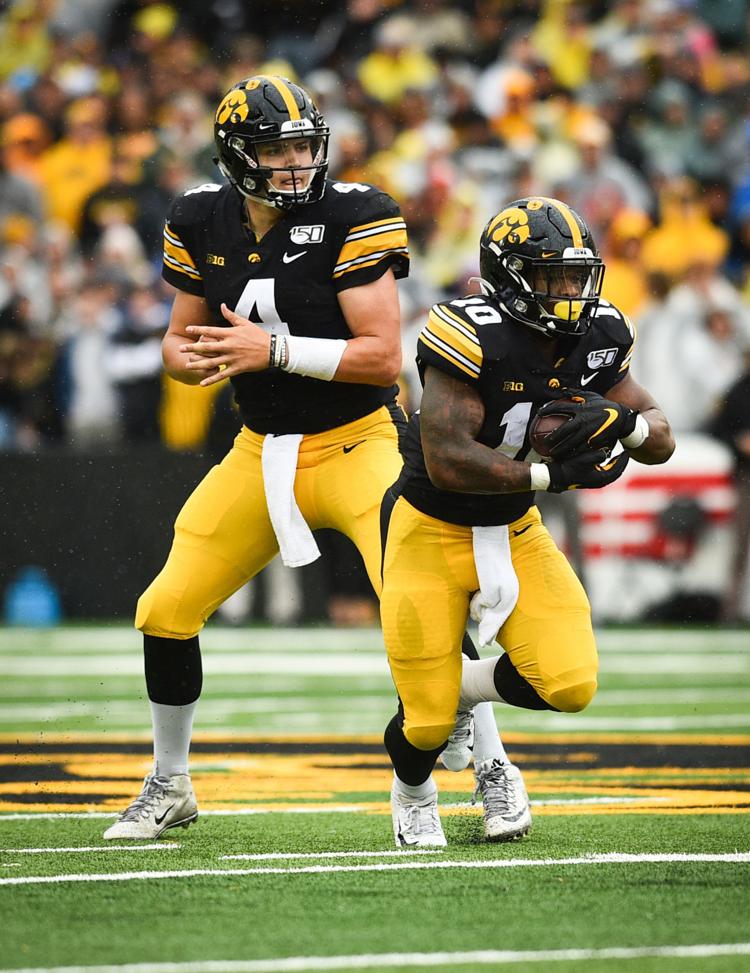 101919-qct-spt-purdue-ia-foot-060a.jpg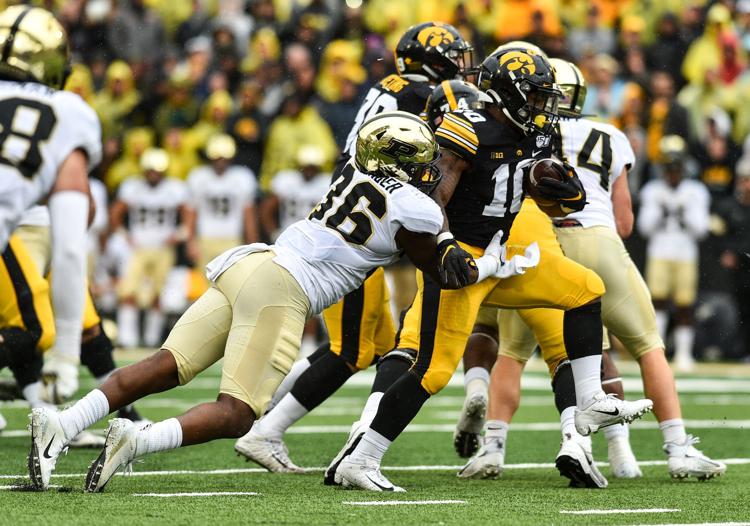 101919-qct-spt-purdue-ia-foot-061a.jpg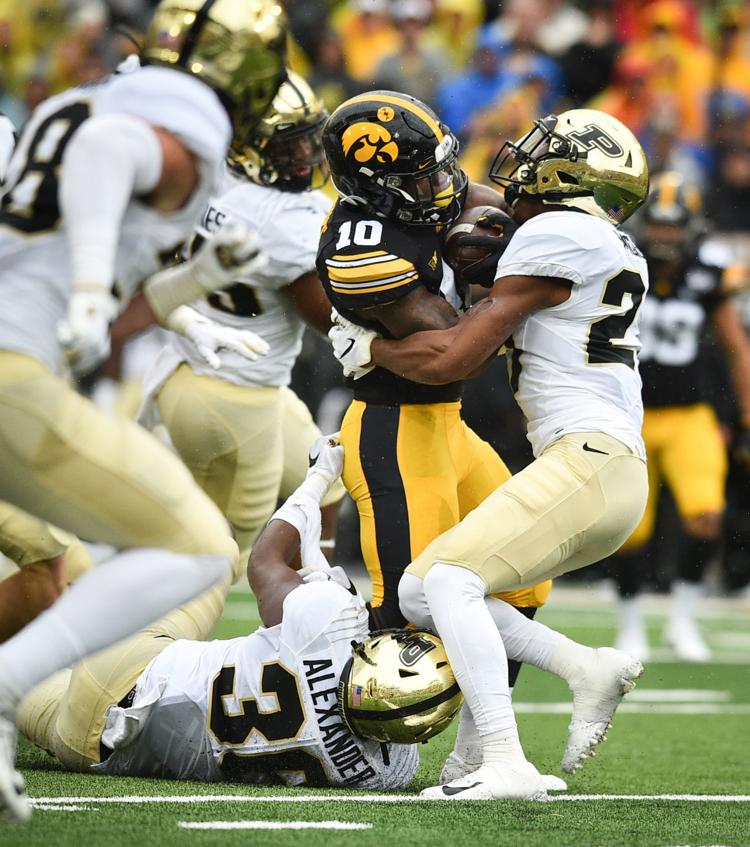 101919-qct-spt-purdue-ia-foot-062a.jpg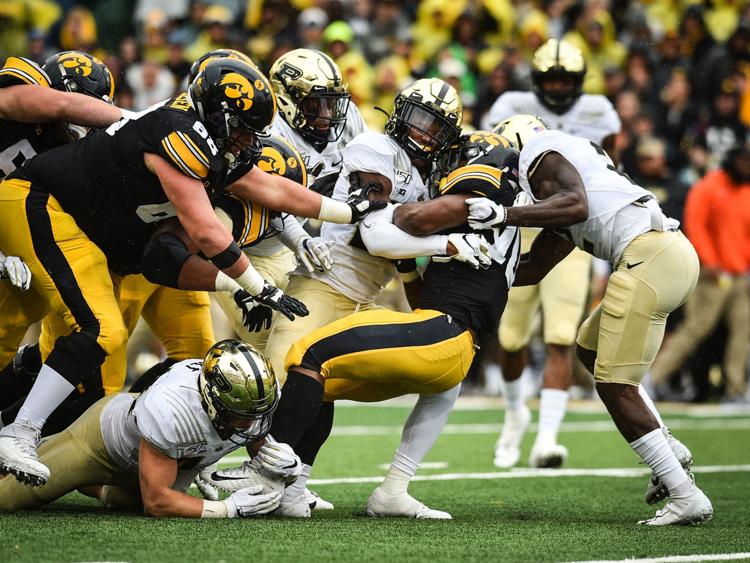 101919-qct-spt-purdue-ia-foot-063a.jpg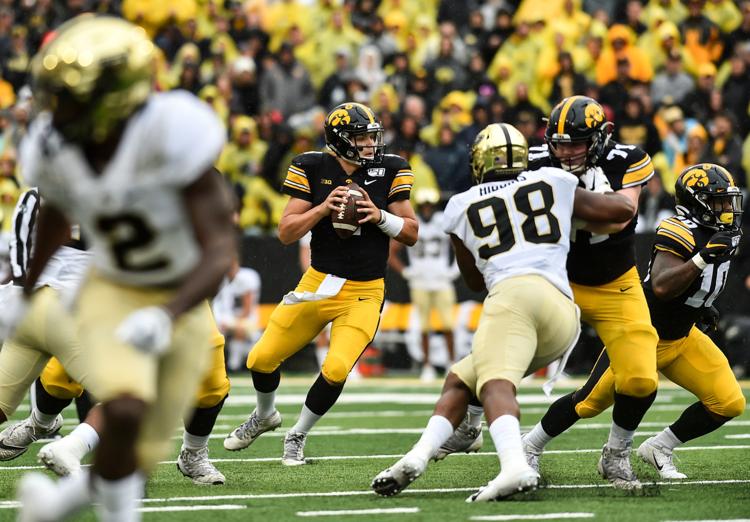 101919-qct-spt-purdue-ia-foot-064a.jpg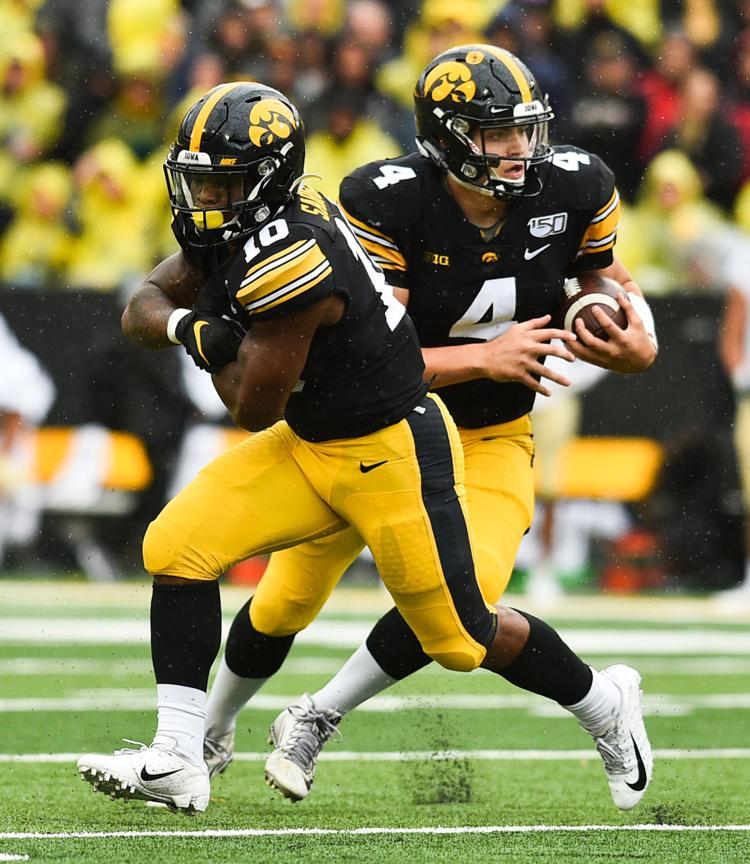 101919-qct-spt-purdue-ia-foot-065a.jpg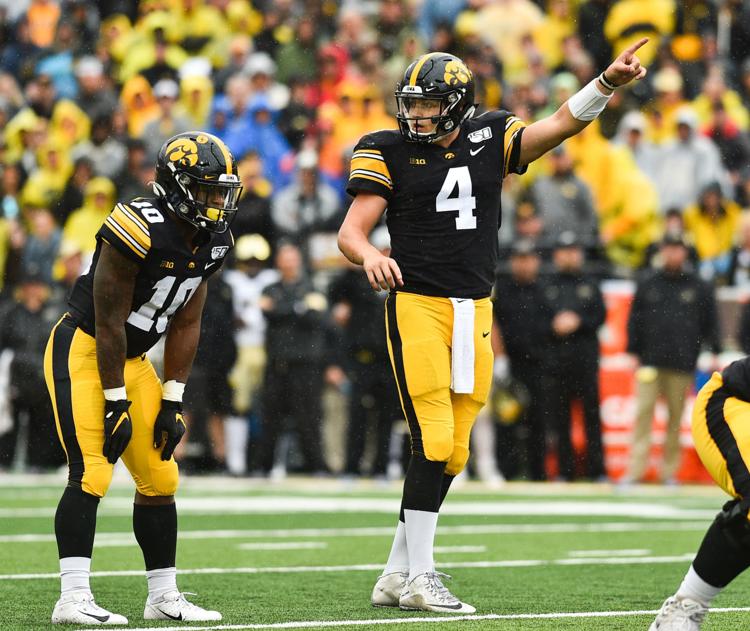 101919-qct-spt-purdue-ia-foot-066a.jpg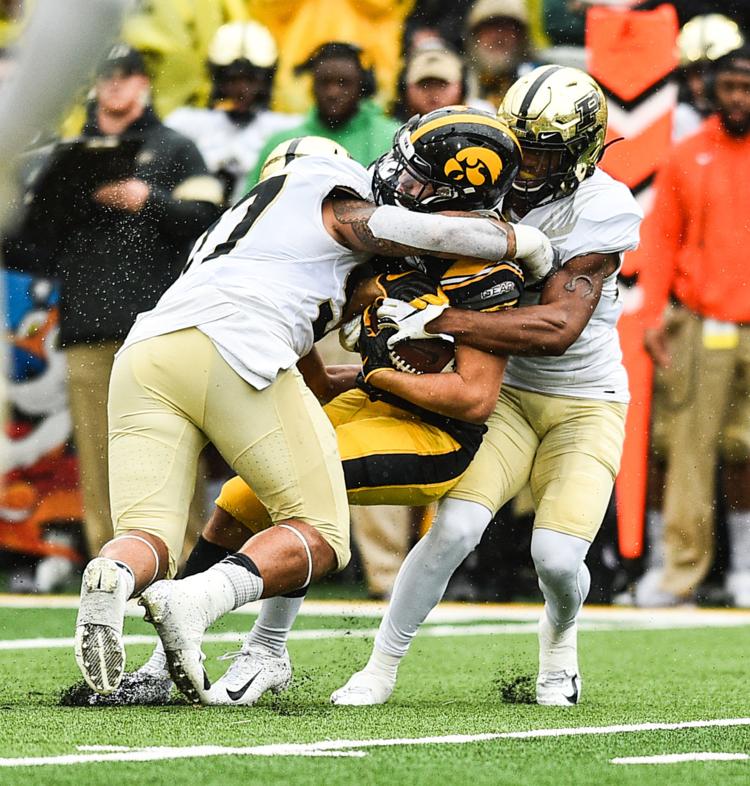 101919-qct-spt-purdue-ia-foot-067a.jpg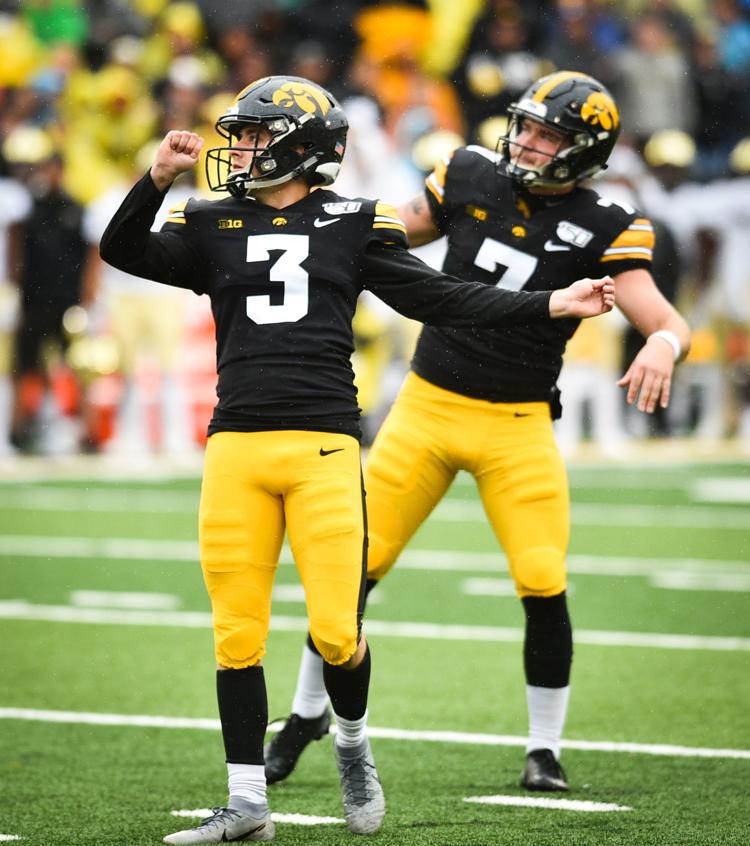 101919-qct-spt-purdue-ia-foot-068a.jpg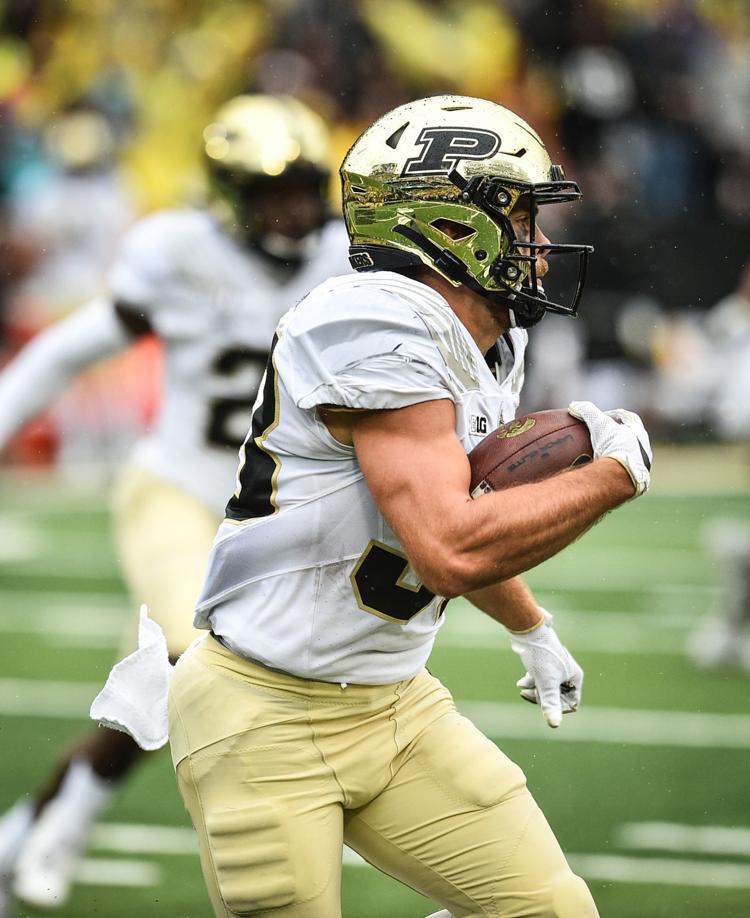 101919-qct-spt-purdue-ia-foot-069a.jpg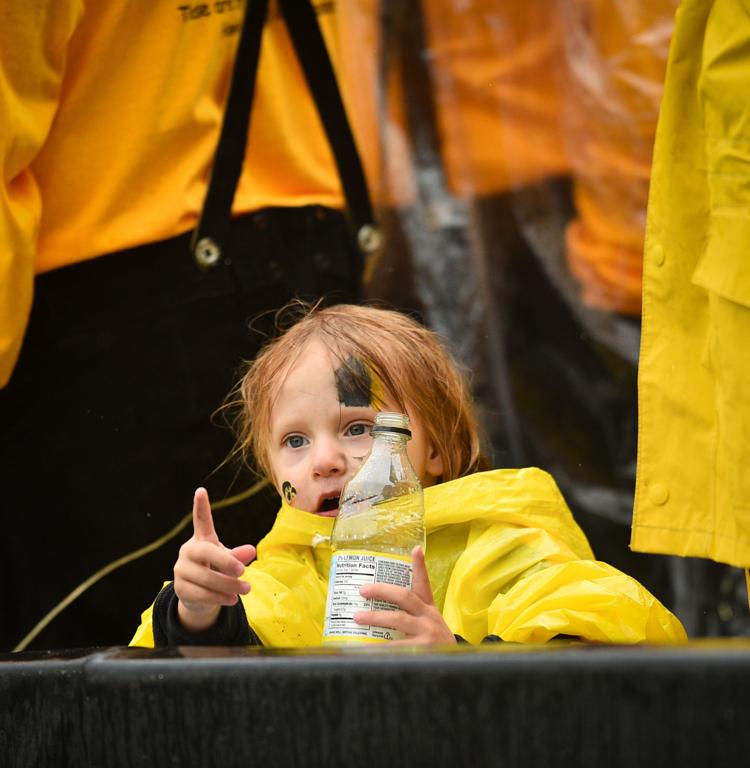 101919-qct-spt-purdue-ia-foot-070a.jpg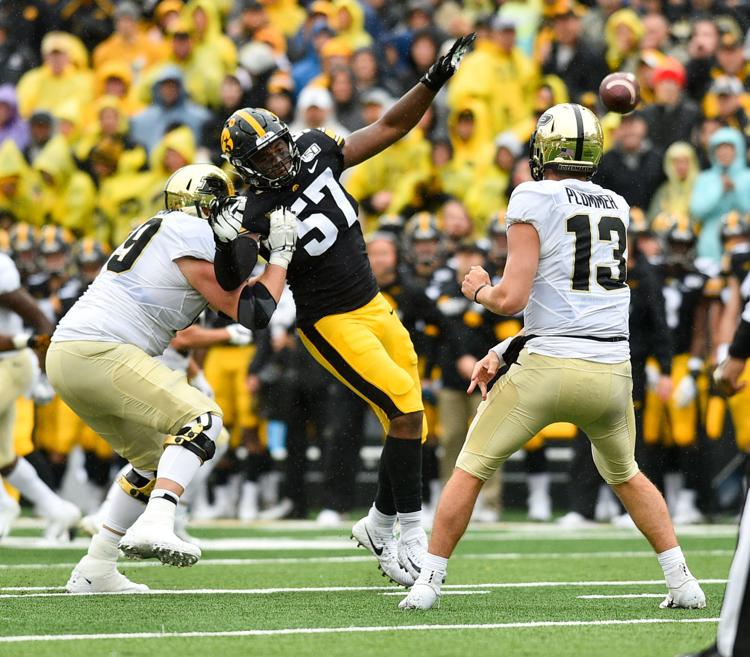 101919-qct-spt-purdue-ia-foot-071a.jpg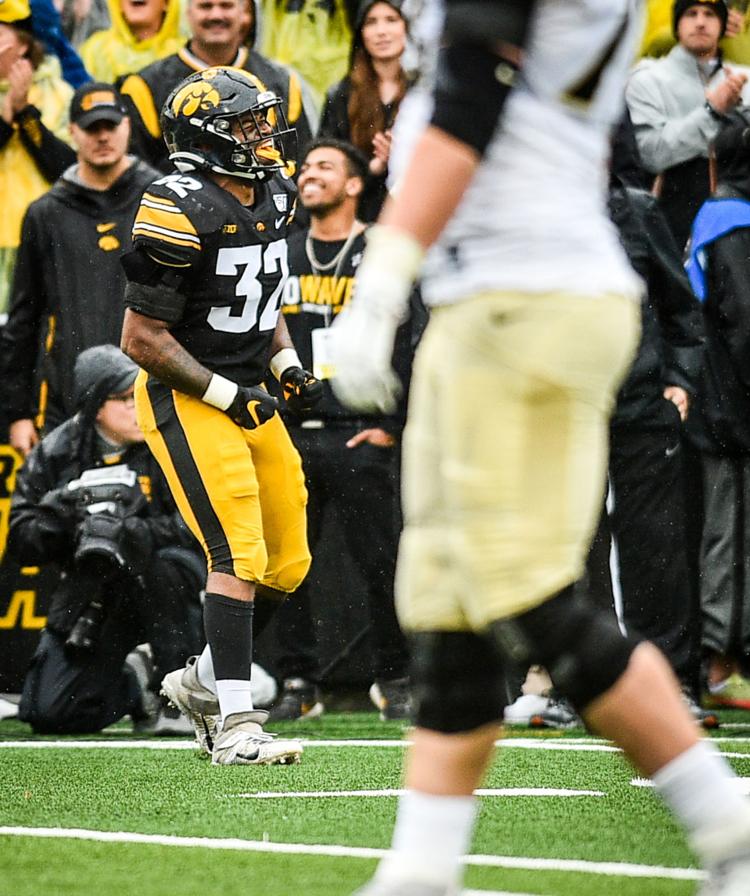 101919-qct-spt-purdue-ia-foot-072a.jpg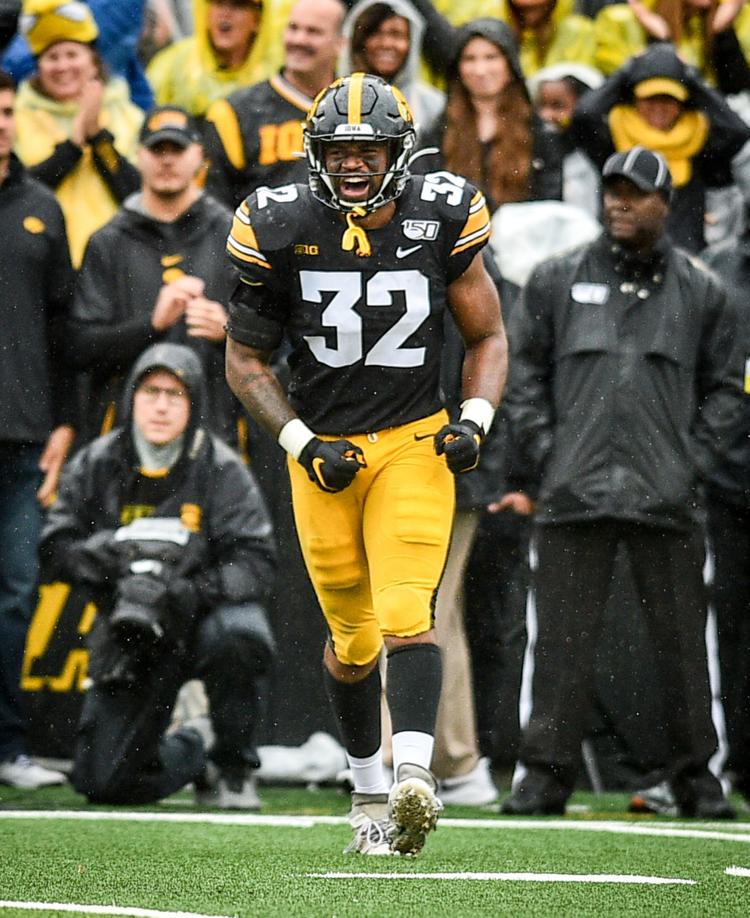 101919-qct-spt-purdue-ia-foot-073a.jpg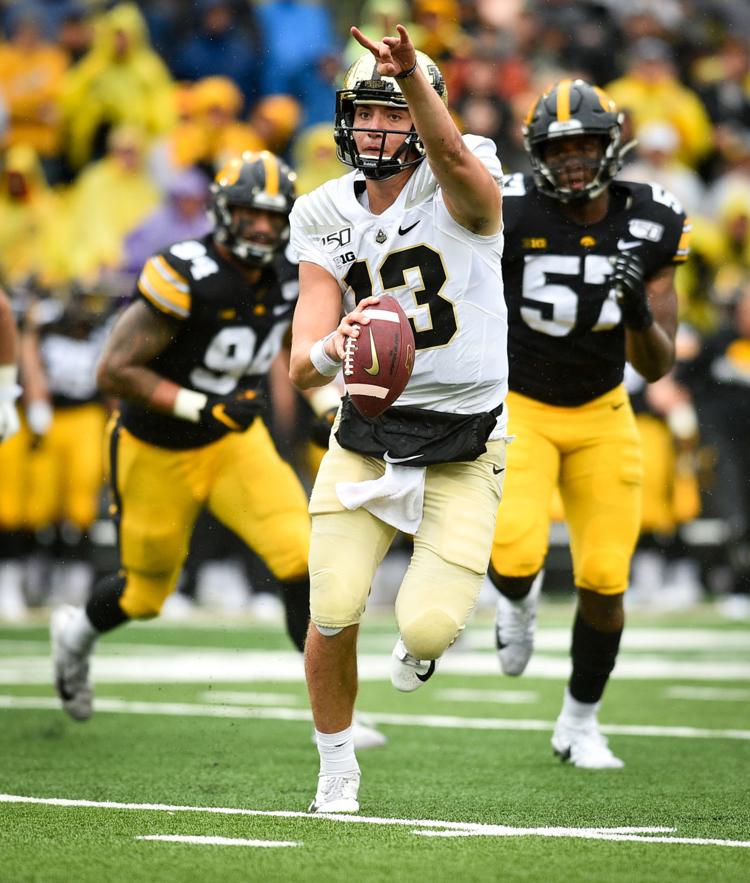 101919-qct-spt-purdue-ia-foot-074a.jpg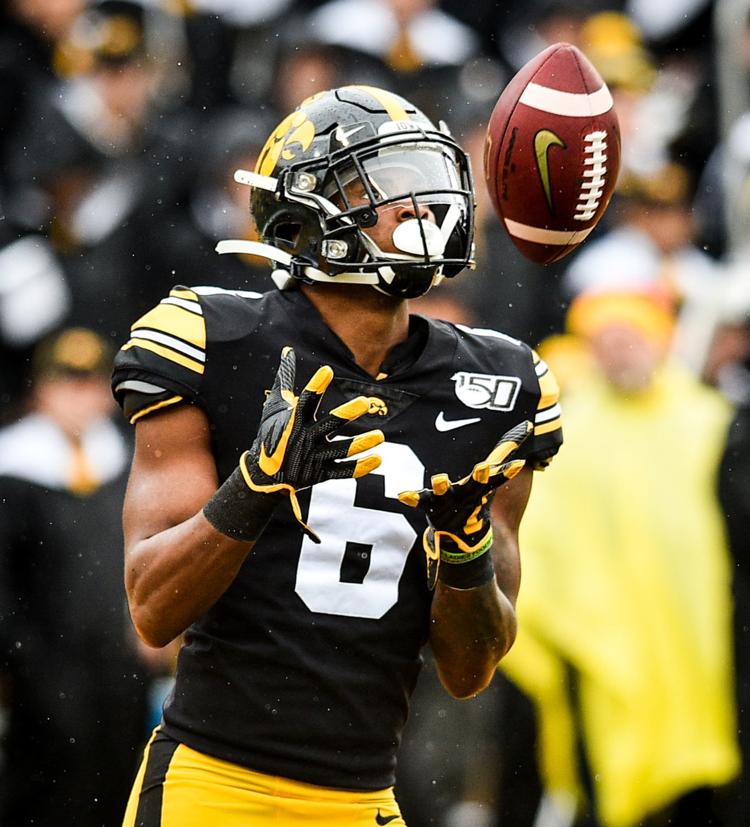 101919-qct-spt-purdue-ia-foot-075a.jpg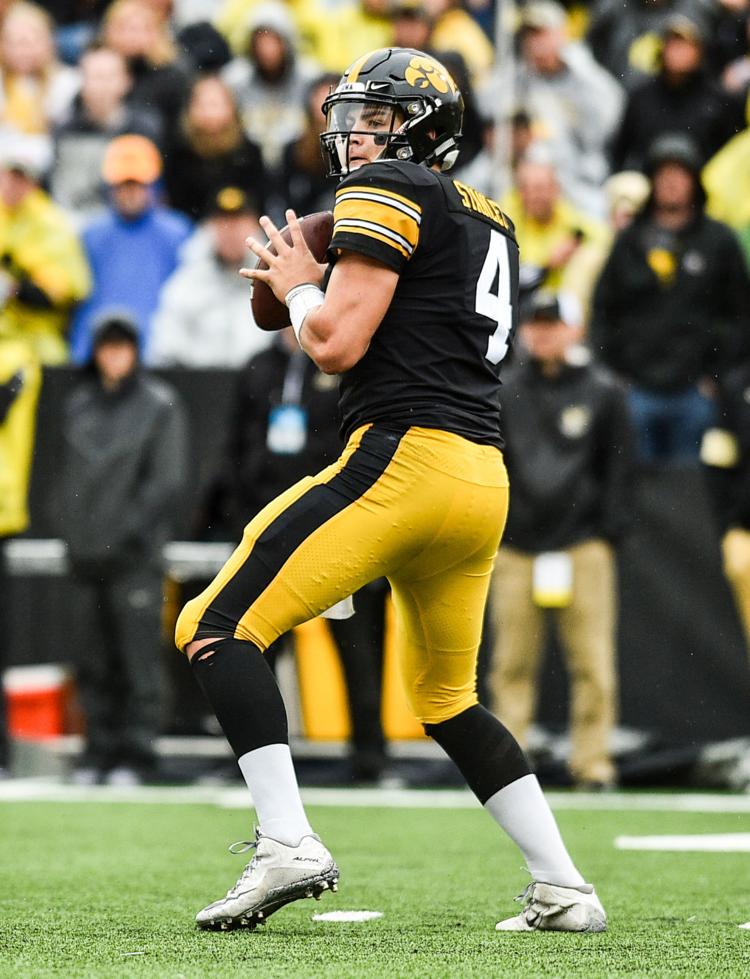 101919-qct-spt-purdue-ia-foot-076a.jpg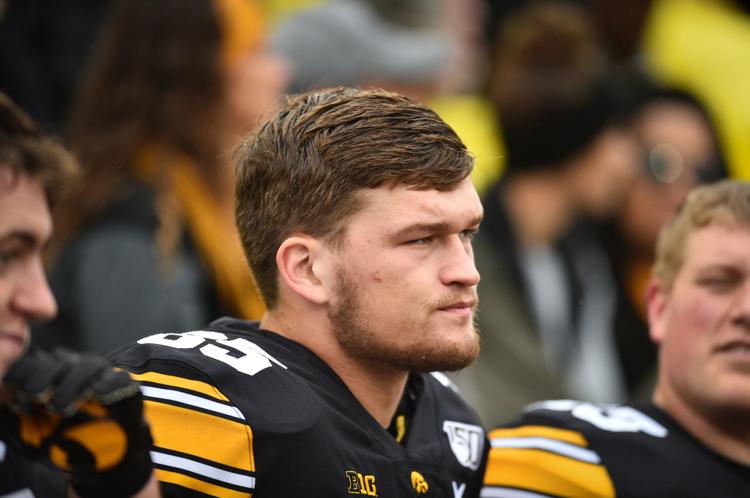 101919-qct-spt-purdue-ia-foot-077a.jpg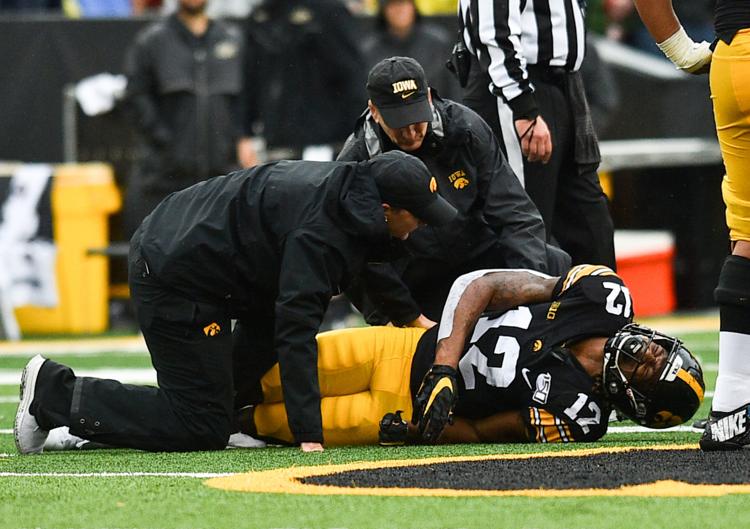 101919-qct-spt-purdue-ia-foot-078a.jpg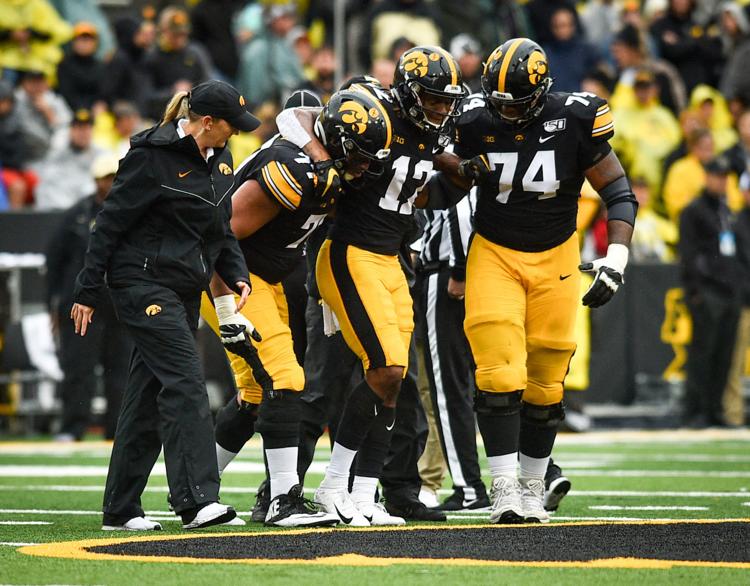 101919-qct-spt-purdue-ia-foot-079a.jpg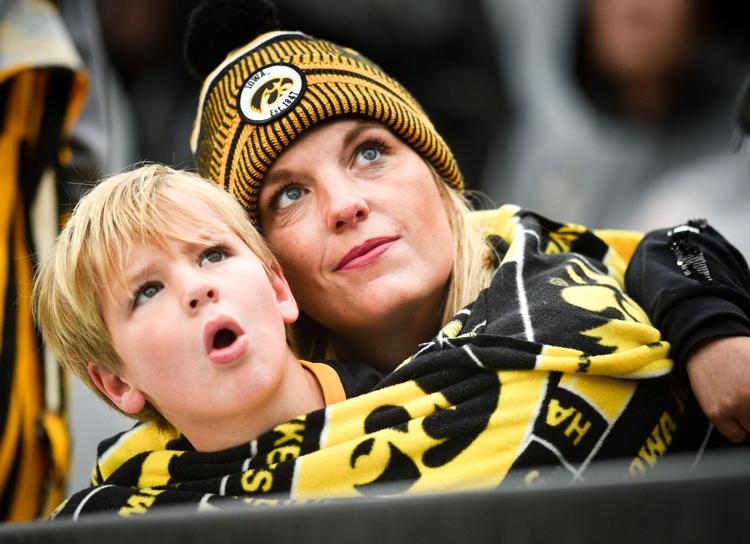 101919-qct-spt-purdue-ia-foot-080a.jpg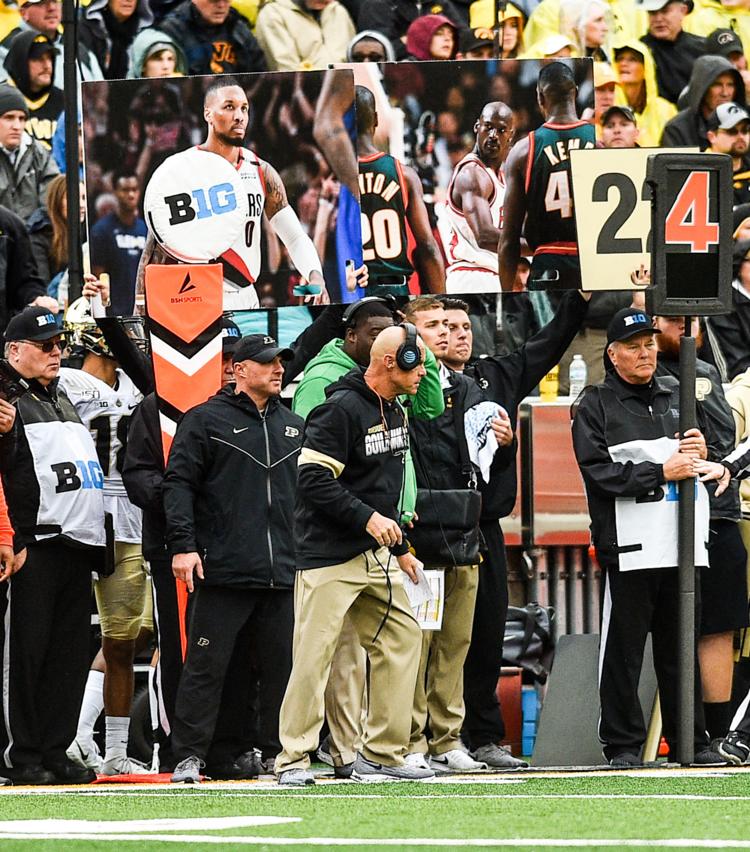 101919-qct-spt-purdue-ia-foot-081a.jpg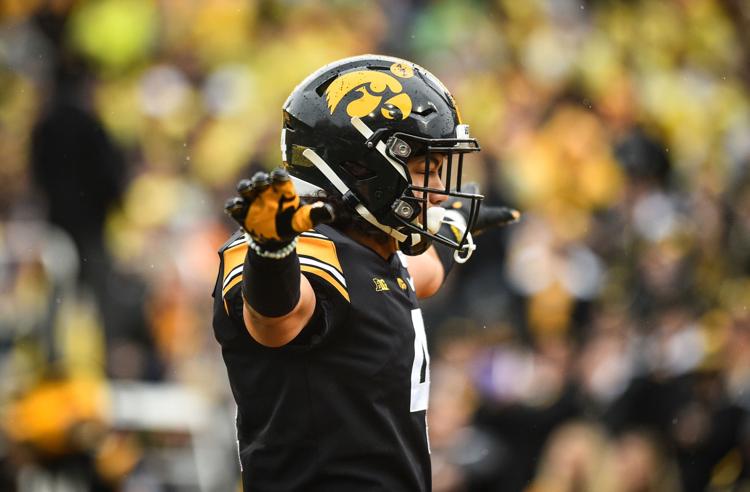 101919-qct-spt-purdue-ia-foot-082a.jpg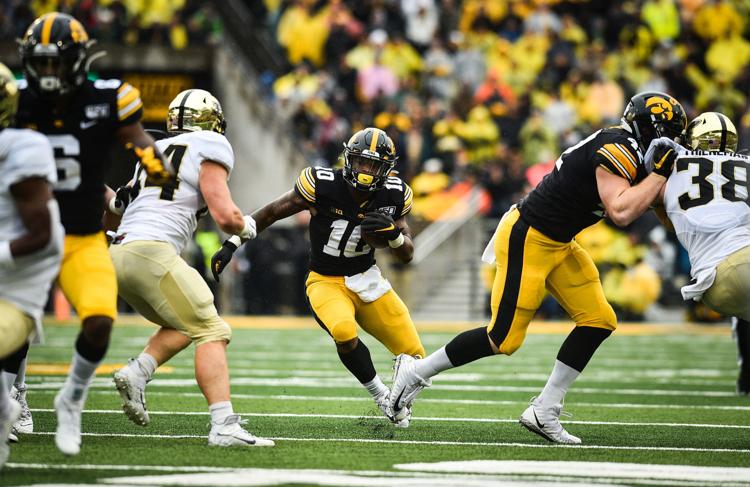 101919-qct-spt-purdue-ia-foot-083a.jpg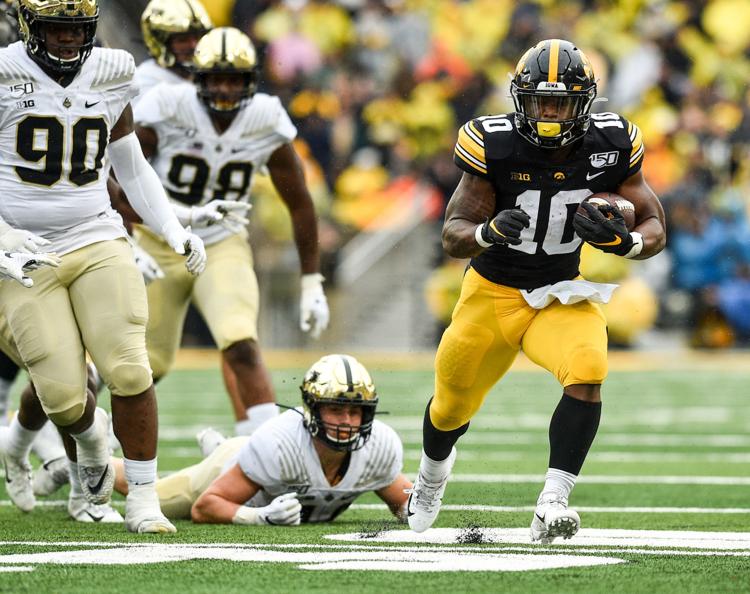 101919-qct-spt-purdue-ia-foot-084a.jpg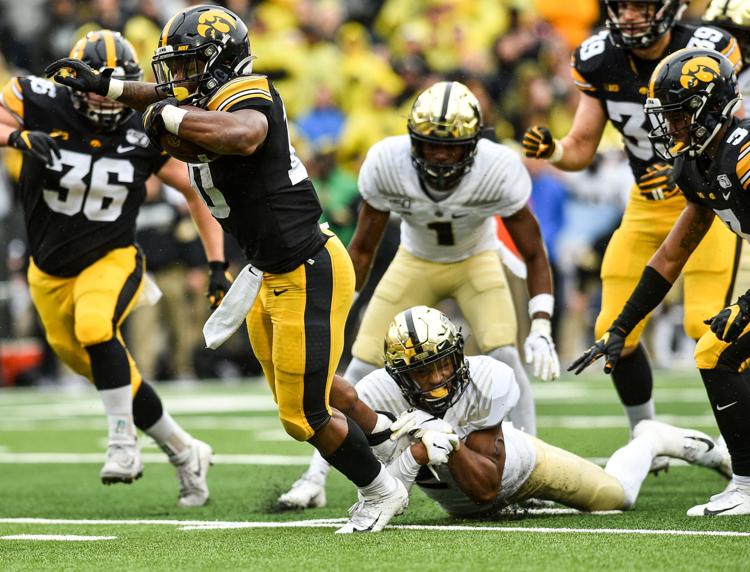 101919-qct-spt-purdue-ia-foot-085a.jpg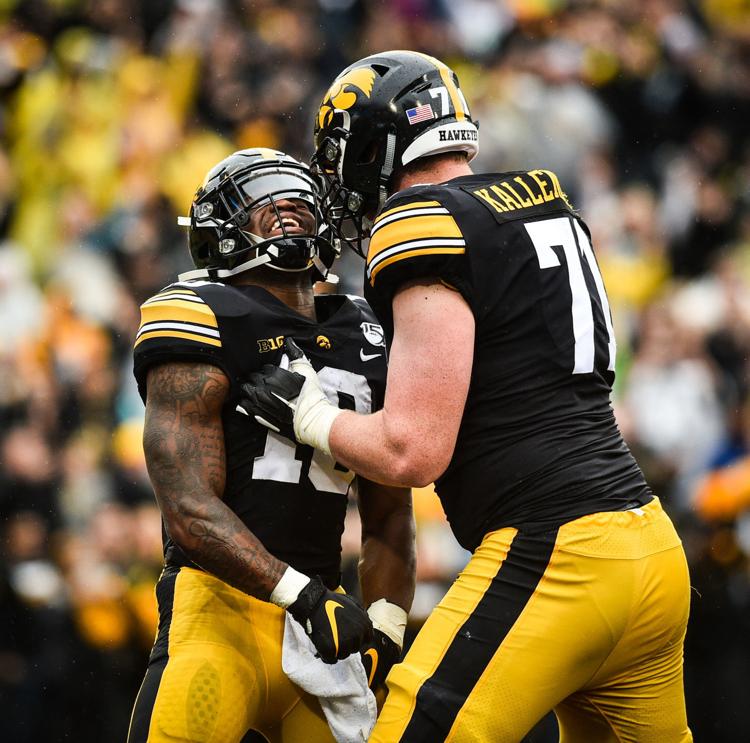 101919-qct-spt-purdue-ia-foot-086a.jpg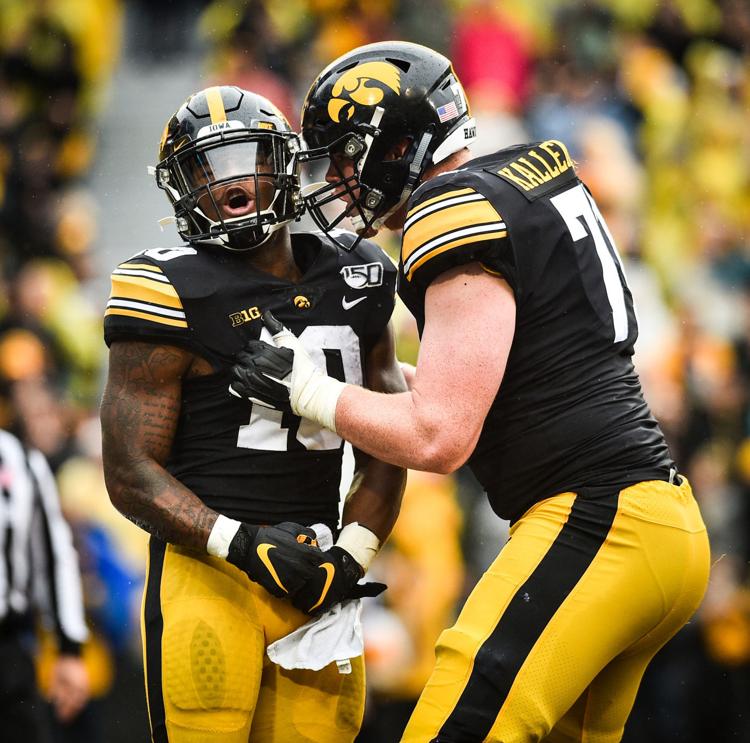 101919-qct-spt-purdue-ia-foot-087a.jpg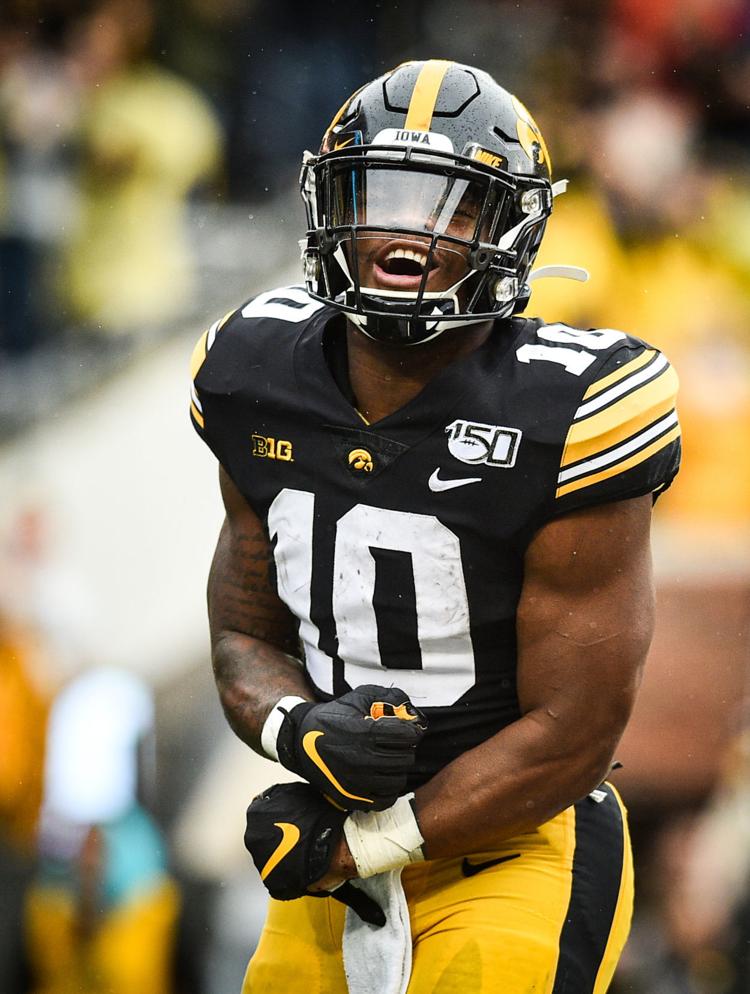 101919-qct-spt-purdue-ia-foot-088a.jpg
101919-qct-spt-purdue-ia-foot-089a.jpg
101919-qct-spt-purdue-ia-foot-090a.jpg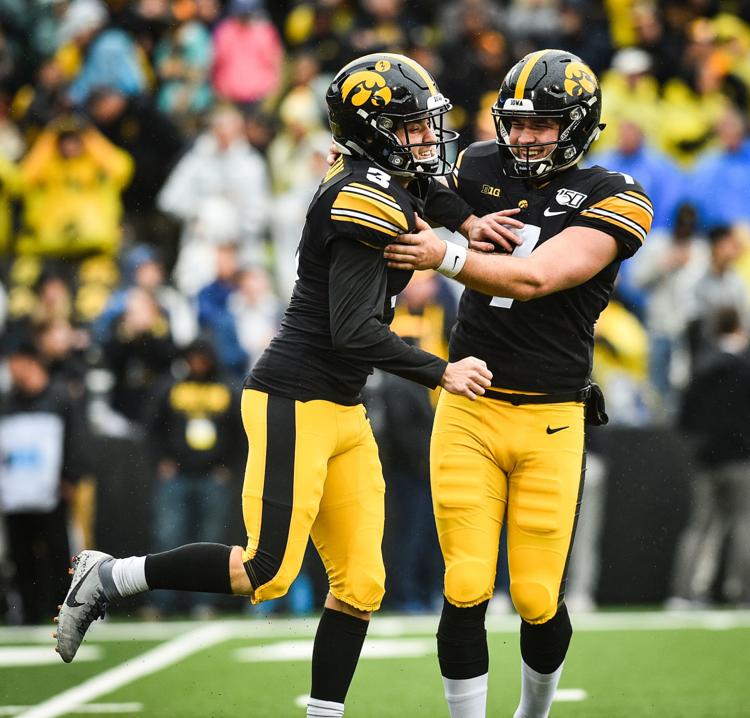 101919-qct-spt-purdue-ia-foot-091a.jpg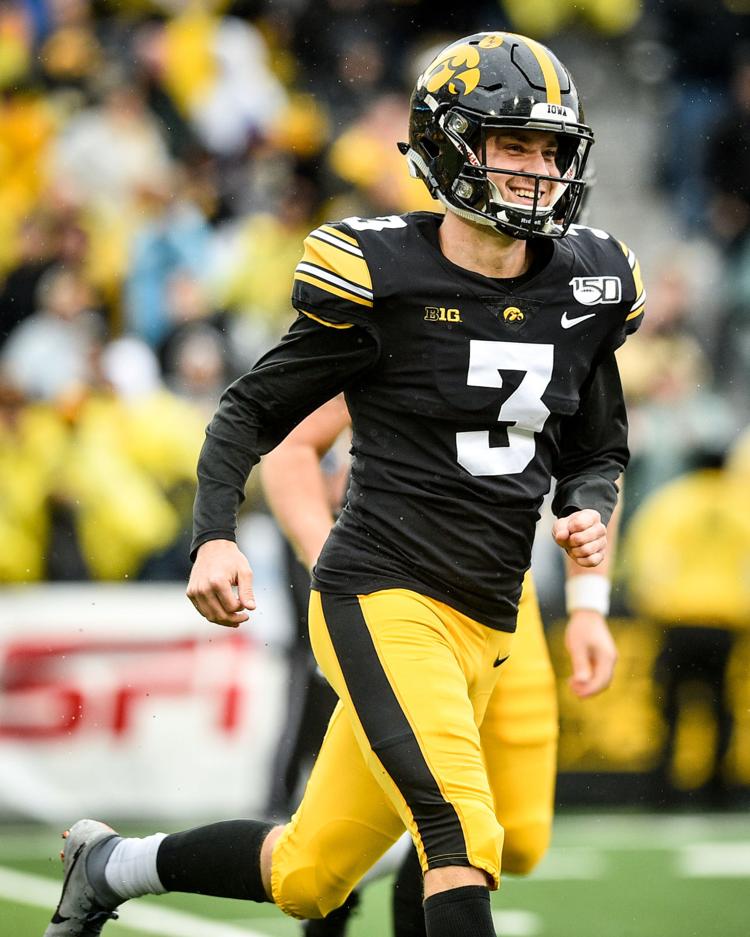 101919-qct-spt-purdue-ia-foot-092a.jpg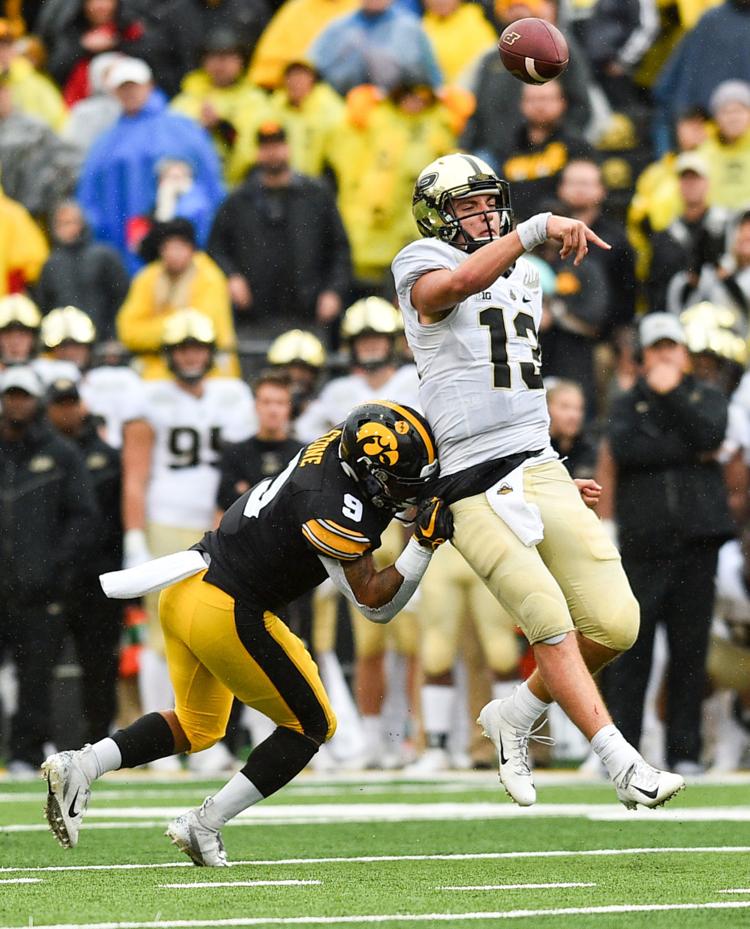 101919-qct-spt-purdue-ia-foot-093a.jpg