Aggressive Boilermakers, red zone improvement and another pick six for Desmond King are all part of today's Hawkeye 10 @ 10.
Your daily dose of Iowa football news and notes is delivered each weekday at 10 a.m. at Hawkmania.com, your home for all things Iowa.
Here is today's Hawkeye 10 @ 10:
1. The way Purdue attacked Iowa with the deep ball wasn't a surprise to the Hawkeyes, but doing something about it as David Blough threw for 333 yards proved problematic in Saturday's loss.
"We knew they were going to take their shots,'' safety Jake Gervase said. "Solid quarterback, solid group of receivers. It was them executing their game plan and making the big plays.'' The Boilermakers had five pass plays that went for more than 15 yards against Iowa.
2. Purdue coach Jeff Brohm believes an aggressive approach is making a difference in the success of a team which won for the fifth time in six games with its win over Iowa, a victory that moved the Boilermakers to 5-4 following an 0-3 start to the season.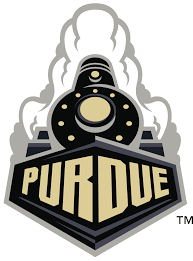 "Going back to those 0-3 games, they had it in them but they had a head coach that wasn't as aggressive as we are now,'' Brohm said following Saturday's game.
"Our approach has been better where we've given our guys more opportunities to make plays, take chances and not worry about making mistakes and go out there and cut it loose.''
3. Iowa did show some improvement in the red zone against Purdue.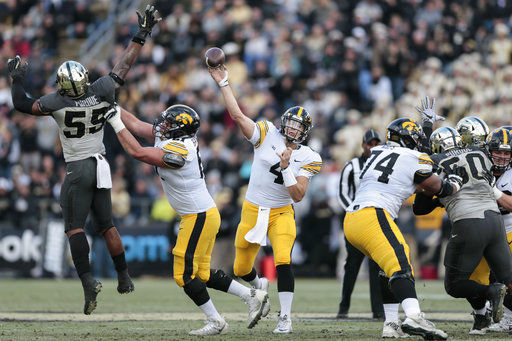 The Hawkeyes moved the ball inside the Boilermakers' 20-yard line on six drives Saturday and came away with five touchdowns and a field goal.
Quarterback Nate Stanley appreciated the growth.
"We knew we had to pick up our defense like they've done for us at times this year,'' Stanley said. "I think the offensive line did a great job, the receivers did a great job, the backs ran hard. I'm just happy with the fight we had today.''
4. It's been awhile since the Hawkeyes scored 36 points in a football game and lost.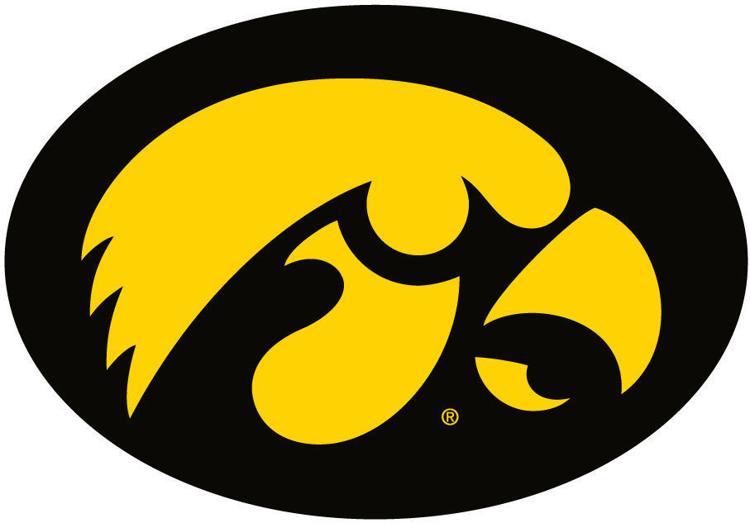 Before Saturday's 38-36 setback at Purdue, the last time that happened was in 2011 when Iowa lost a 44-41 game to Iowa State.
5. Purdue coach Jeff Brohm took responsibility for the unsportsmanlike conduct penalty he drew late in the first half that resulted in a drive that led Iowa to the end zone and cut Purdue's halftime lead to 21-17.
The flag and 15-yard penalty came after the Boilermakers were penalized 15 yards for catch-kick interference, setting Iowa up at the Purdue 47-yard line.
"I thought (Iowa returner Kyle Groeneweg) put his hand up at the last minute and of course, they didn't disagree,'' Brohm said. "I was trying to express it from the sideline, there was a timeout and he didn't want me on the field. I guess I stepped over the line. That shouldn't happen. That's the first one I've ever had.''
6. In case you missed it, Saturday's game against Northwestern has been set for a 2:30 p.m. kickoff at Kinnick Stadium.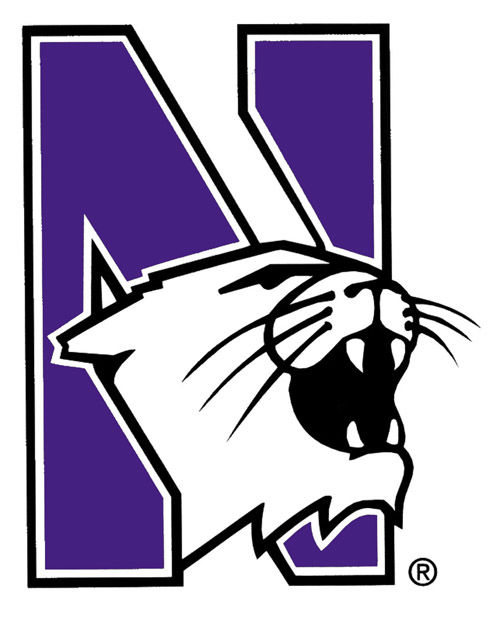 The game will be televised by Fox.
It is possible that the starting time for the Hawkeyes' final regular season road game at Illinois will be announced today.
7. Desmond King adds to his collection of pick sixes and a milestone for Ben Niemann highlight the work of former Hawkeyes in the NFL.
King has now had at least one pick six in each of his last five years of football, returning an interception for the Chargers 42 yards for a touchdown in addition recording three tackles in a win over Seattle.
Niemann recorded the first tackle of his NFL career for Kansas City in its win over Cleveland, a game which saw Anthony Hitchens record eight tackles for the Chiefs and Christian Kirksey total three stops for the Browns.
Elsewhere, Josey Jewell had three tackles including one for a loss for Denver, Mike Daniels had two stops and one for a loss and Josh Jackson recorded two tackles for Green Bay and Micah Hyde finished with one tackle for Buffalo.
8. Former Hawkeye Ryan Boyle continues to rake in accolades for his work as the starting quarterback at Indiana State.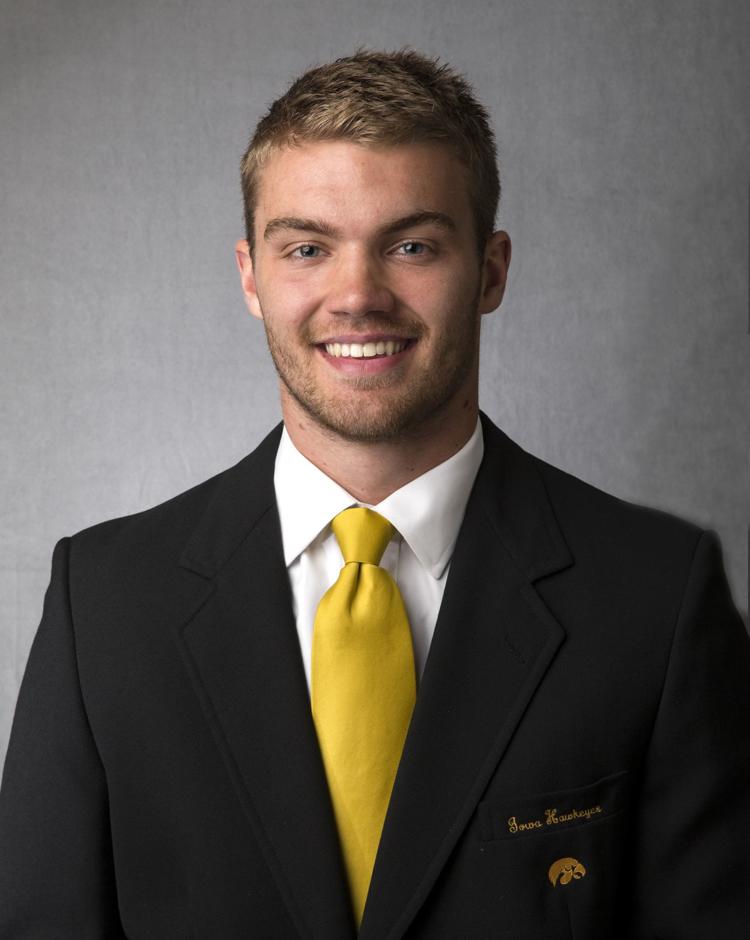 The junior graduate transfer was named the offensive player of the week in the Missouri Valley Football Conference and was selected as the league's newcomer of the week for the fourth time this season after accounting for a program-record seven touchdowns in the Sycamores' 51-48 triple overtime win over South Dakota.
Boyle rushed for a career-high 187 yards on 18 carries, running for two touchdowns, and completed 20-of-27 passes for 193 yards and five scores.
He hit Dante Hendrix with the game-deciding pass on a three-yard score to give Indiana State its first three-game win streak since 2014.
9. Other former Hawkeyes continue to produce at the college level as well.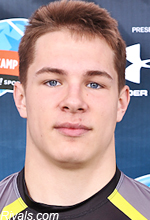 Eastern Michigan quarterback Tyler Wiegers moved his team within one game of bowl eligibility, completing 17-of-25 passes for 150 yards in a 17-7 win over Central Michigan.
Elsewhere, Angelo Garbutt had 11 tackles for Missouri State and Brandon Snyder finished with one for South Dakota State in the Jackrabbits' win, Romeo McKnight had three tackles for Illinois State in a loss at Northern Iowa and Jalen Embry totaled two tackles for Northern Illinois in a win over Akron.
10. It will be a November-like tailgate Saturday in Iowa City.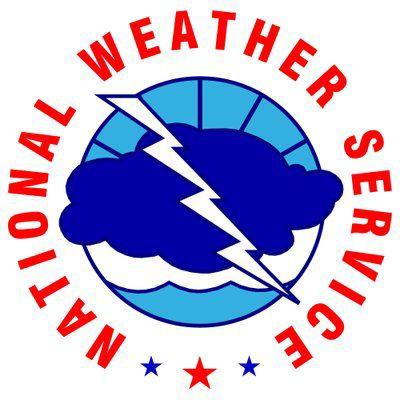 The current National Weather Service forecast is calling for partly sunny skies and a high temperature of 35 degrees for the Iowa-Northwestern game.