IOWA CITY — So, you're getting ready to put together a great offense for your college football team.
What do you have at the top of your wish list?
You'd like to start with a gifted, battle-tested quarterback, right? And it also would be nice to have a pair of extraordinary offensive tackles.
If you have those two things, a lot of the other stuff just sort of takes care of itself. A quality quarterback can make his receivers look pretty good, especially if he's given time to throw by those two bookend behemoths upfront. And obviously the running backs are going to have some nice holes to run through.
That's what makes some of us think the Iowa football team has a chance to have a really good, highly efficient offense this fall, one that is much more potent than a lot of people are expecting.
The Hawkeyes have probably the most established quarterback in the Big Ten in Nate Stanley and two offensive tackles — Alaric Jackson and Tristan Wirfs — who are likely to be No. 1 draft choices whenever they decide to put their names into the NFL draft.
Those are three pretty good building blocks to start with.
Yes, tight ends C.J. Hockenson and Noah Fant have gone off to the NFL (both as No. 1 picks), but that's not going to necessarily decimate an offense that was pretty good last season.
"We feel very confident with everybody that we can put on the field," Stanley said Friday at the Hawkeyes' preseason media day. "We don't think anybody's going to sit back and say 'Man, we lost those two guys so we can't move the ball.' We expect ourselves to statistically improve every single year."
The Hawkeyes actually scored more points last season — 31.5 per game — than any Iowa team has since that 2002 juggernaut rolled into the Orange Bowl.
And other than Hockenson and Fant, possession receiver Nick Easley and a couple of interior linemen, everyone is back.
They have two junior receivers — Ihmir Smith-Marsette and Brandon Smith — who have shown flashes of promise in the past and are likely to be featured more this season. If Michigan transfer Oliver Martin is cleared to play this year, it becomes an extremely deep group.
They don't have a running back who is likely to ramble for 1,400 yards, but they have three who might get 700 apiece. Do the math and decide which is preferable. Because of the injury factor, it might be the one position where quantity trumps quality.
It also helps that Mekhi Sargent, Toren Young and Ivory Kelly-Martin all present defenses with slightly different running styles.
"Just that versatility that we have is a big advantage," Young said.
And don't just assume that there's going to be a massive drop-off at tight end. The only reason you've never heard of Nate Wieting is because the Hawkeyes had Hockenson and Fant.
"He's not a returning starter but he's played a lot, played in a lot of big games," offensive coordinator Brian Ferentz said. "When you look at who he played behind last year, he wasn't a featured player, but those two guys who were ahead of him are in NFL camps now."
If there's an X factor in how well this offense performs when it takes the field Aug. 31 against Miami of Ohio, it's probably the center position.
Lining up in the middle, between Wirfs and Jackson and a collection of veteran guards, is going to be redshirt freshman Tyler Linderbaum, who never even gave a thought to playing center until the idea was pitched to him eight months ago.
He will be the first freshman to start at center for the Hawkeyes since 2006.
As Brian Ferentz said, the cerebral and leadership demands of the position are "not far off from playing quarterback," but by all accounts Linderbaum has handled it extremely well.
"He's a guy that's continued to improve at a pretty quick rate," said Ferentz, who was a center himself during his playing days. "I think we know what we have there."
They definitely know what they have in Stanley, who isn't going to wow anyone with his athleticism or his accuracy but who has managed to throw for 26 touchdowns and more than 2,400 yards each of the past two seasons.
Look at the teams that had the most seasoned quarterbacks in the Big Ten last season. Northwestern. Ohio State. Penn State.
Two of those teams played in the Big Ten title game and the other one went 9-4. Experienced QBs win.
"He doesn't have to be the guy that's going to save our team or be the face of Iowa football," head coach Kirk Ferentz said of Stanley. "He's just got to play really well at quarterback. Like all of our seniors, you hope your quarterback is a leader, and he's been that. …
"Just don't try to do too much, just be the best player you can be. That's all you can do, and by doing that he'll really help our football team."
080919-qct-spt-ia-media-day-027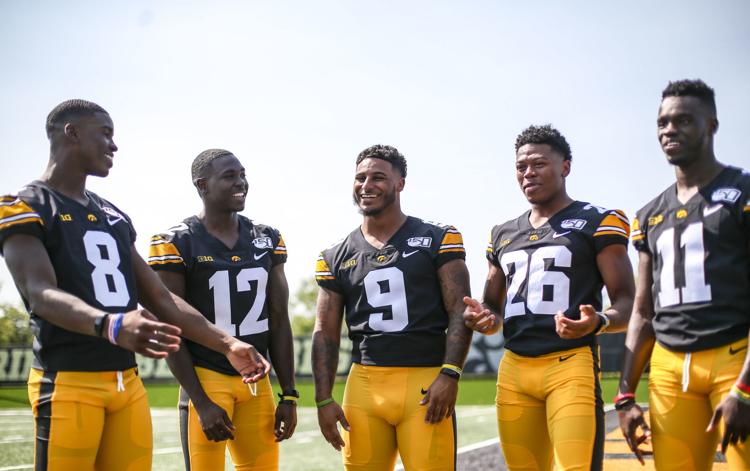 080919-qct-spt-ia-media-day-028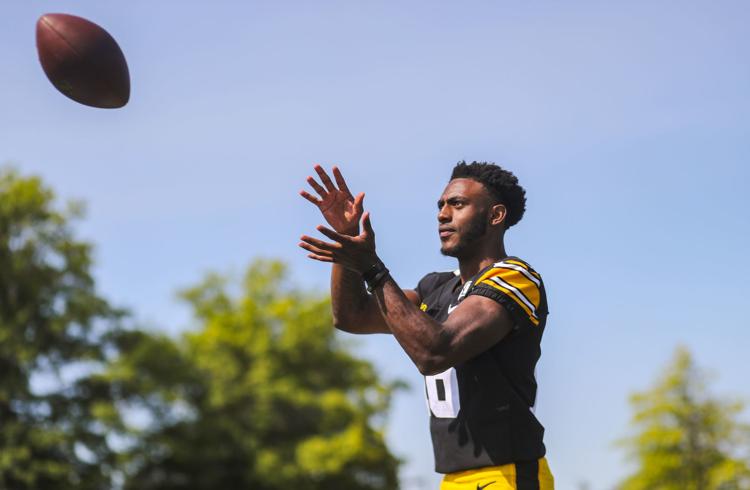 080919-qct-spt-ia-media-day-029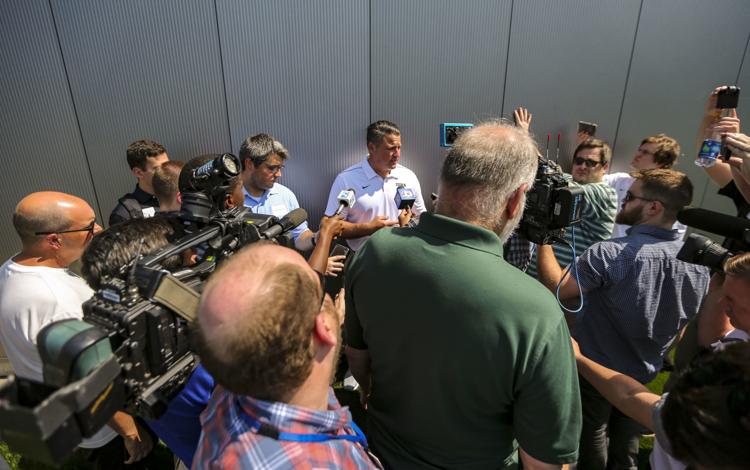 080919-qct-spt-ia-media-day-030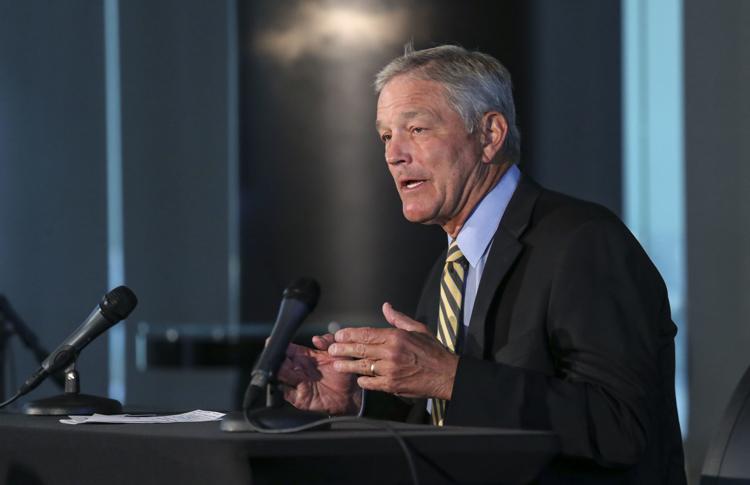 080919-qct-spt-ia-media-day-031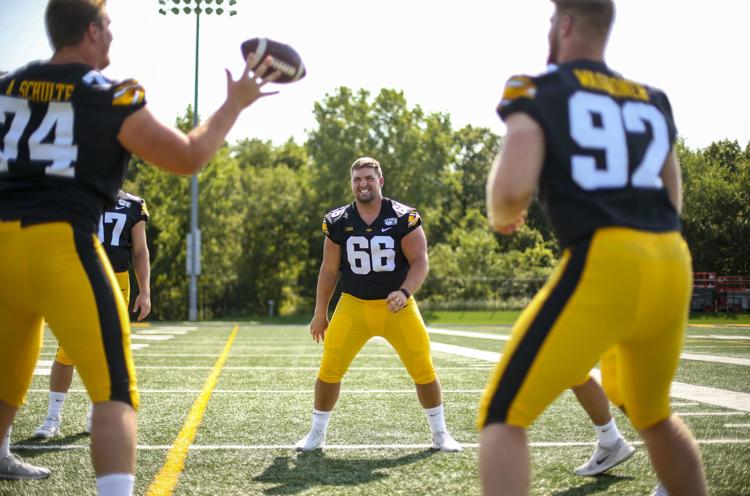 080919-qct-spt-ia-media-day-032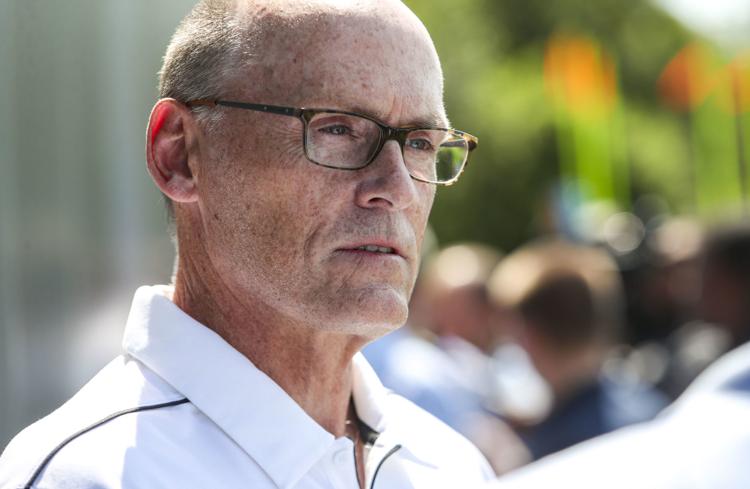 080919-qct-spt-ia-media-day-033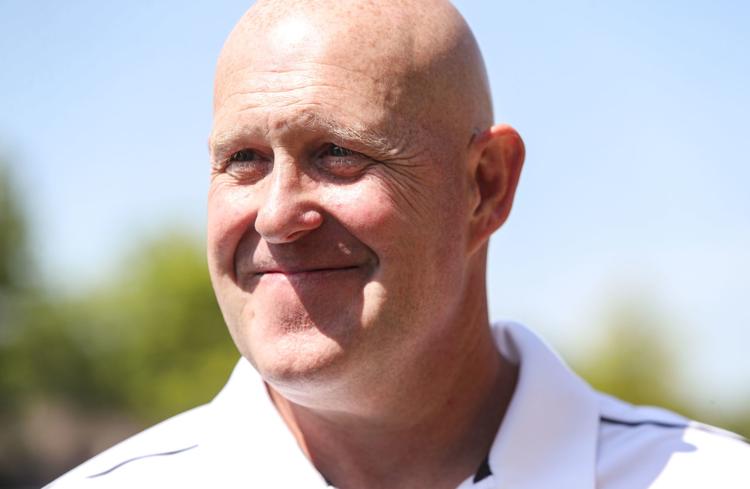 080919-qct-spt-ia-media-day-034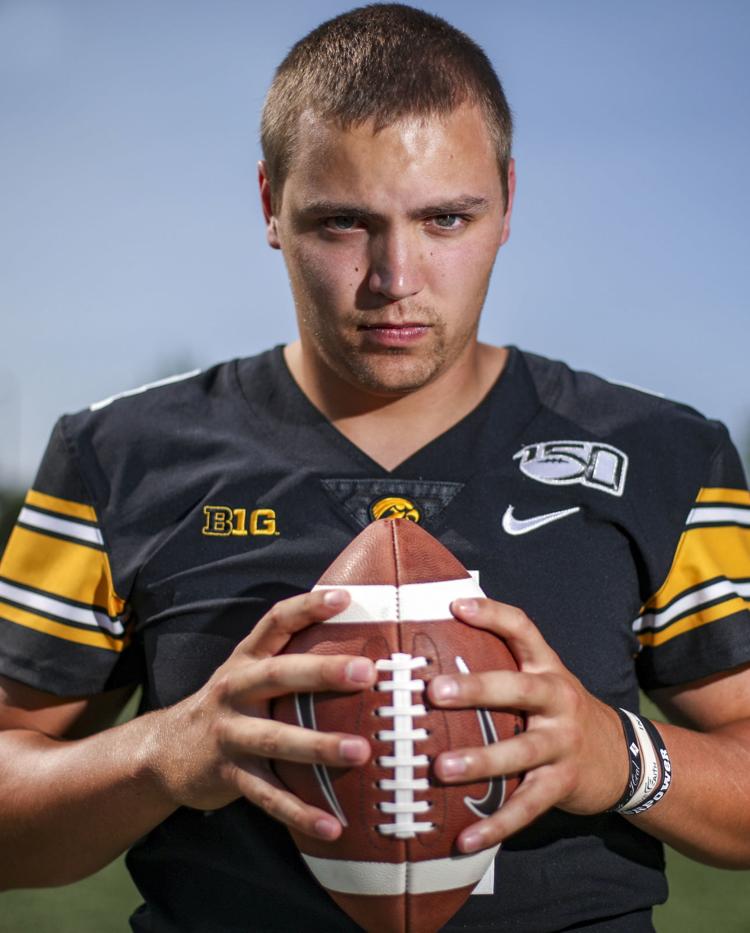 080919-qct-spt-ia-media-day-035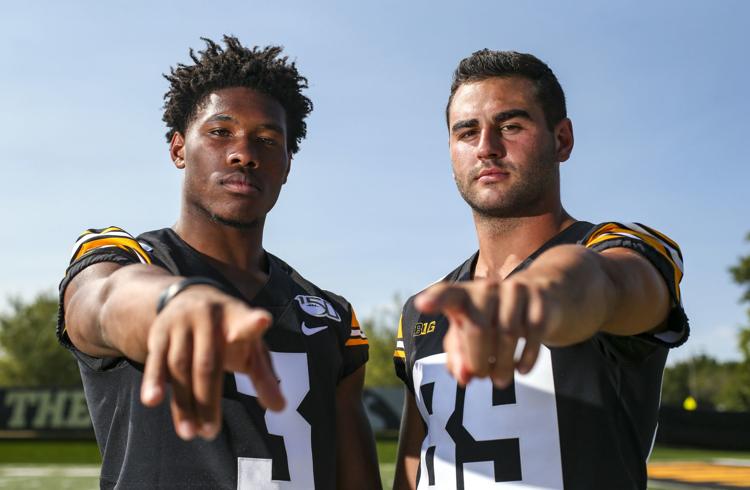 080919-qct-spt-ia-media-day-036
080919-qct-spt-ia-media-day-037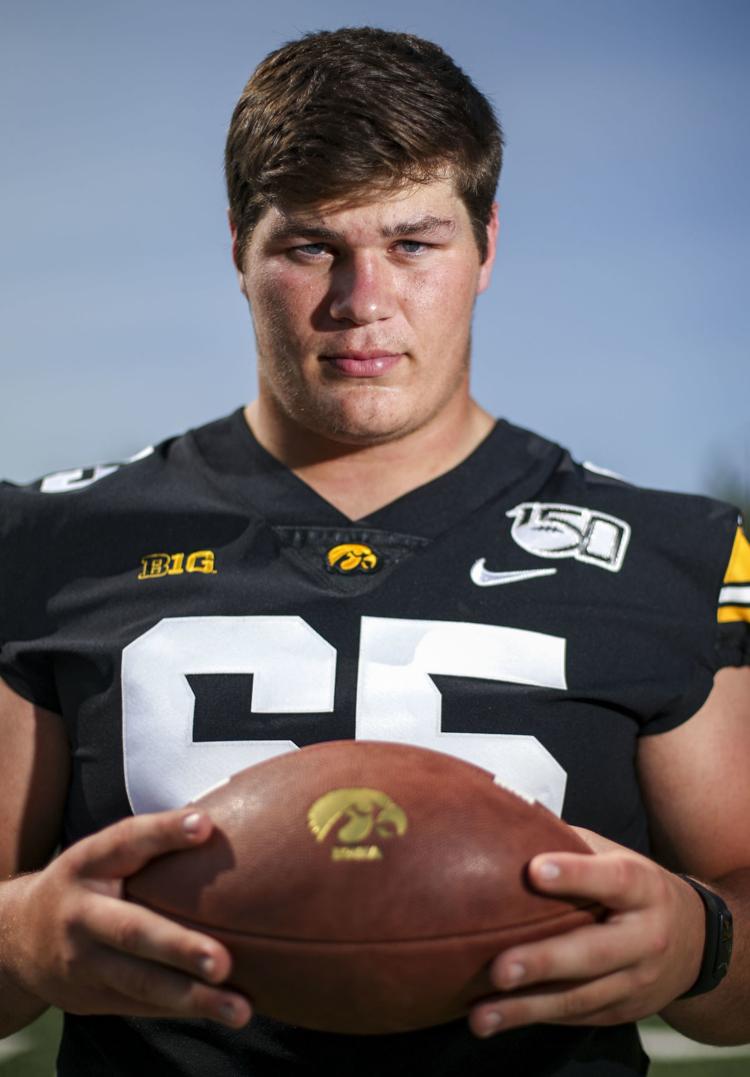 080919-qct-spt-ia-media-day-038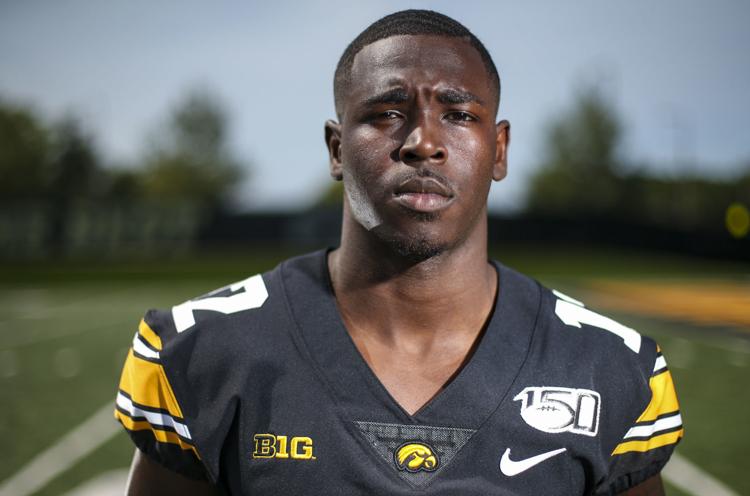 080919-qct-spt-ia-media-day-039
080919-qct-spt-ia-media-day-040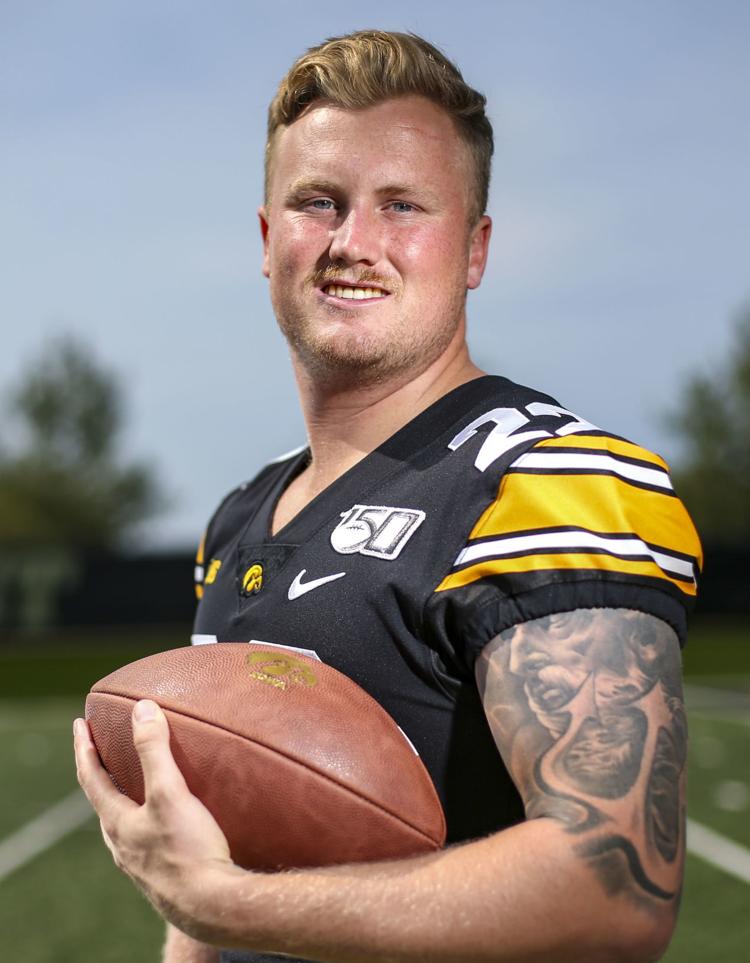 080919-qct-spt-ia-media-day-041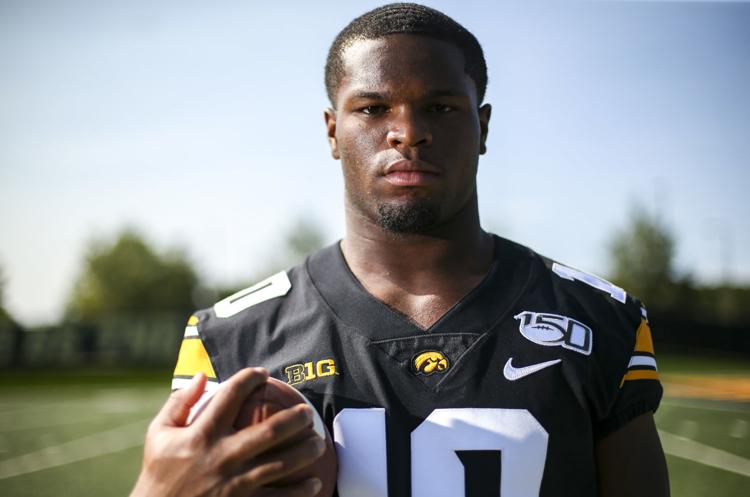 080919-qct-spt-ia-media-day-042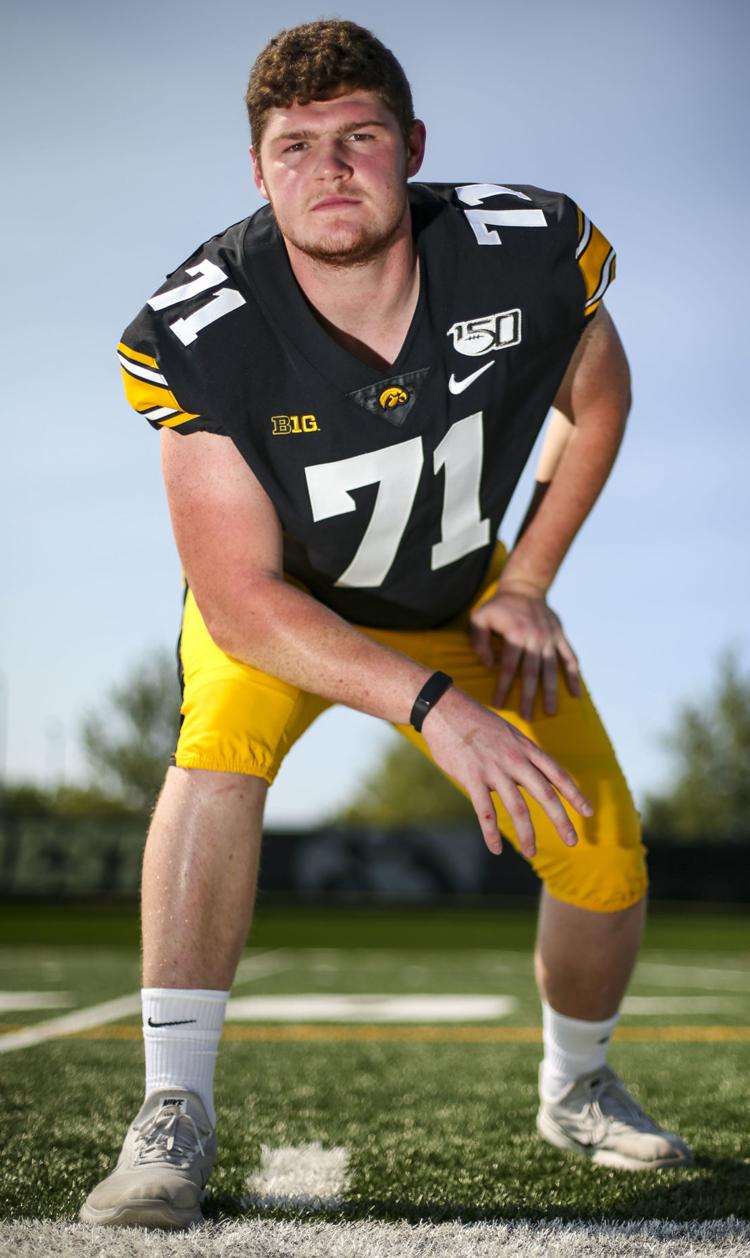 080919-qct-spt-ia-media-day-043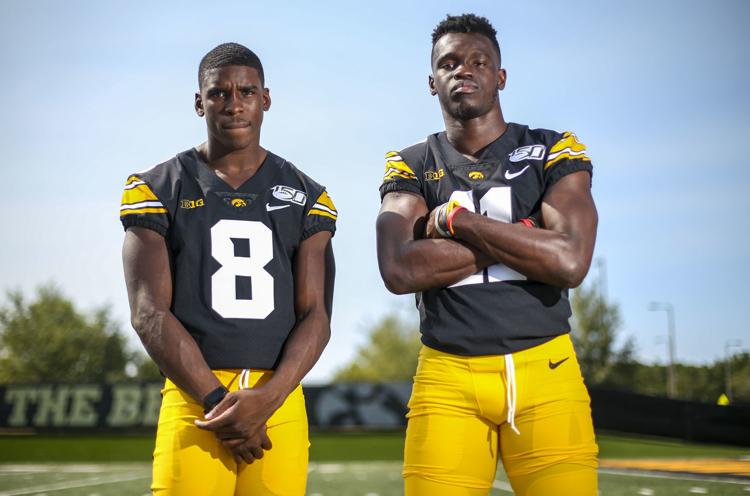 080919-qct-spt-ia-media-day-044
080919-qct-spt-ia-media-day-045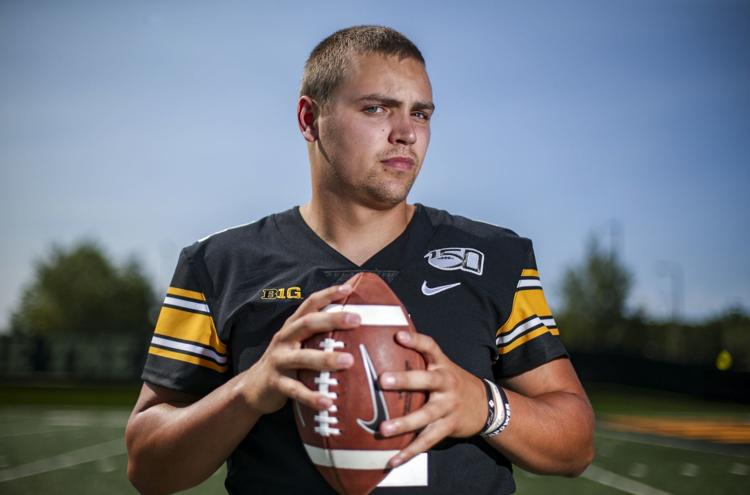 080919-qct-spt-ia-media-day-046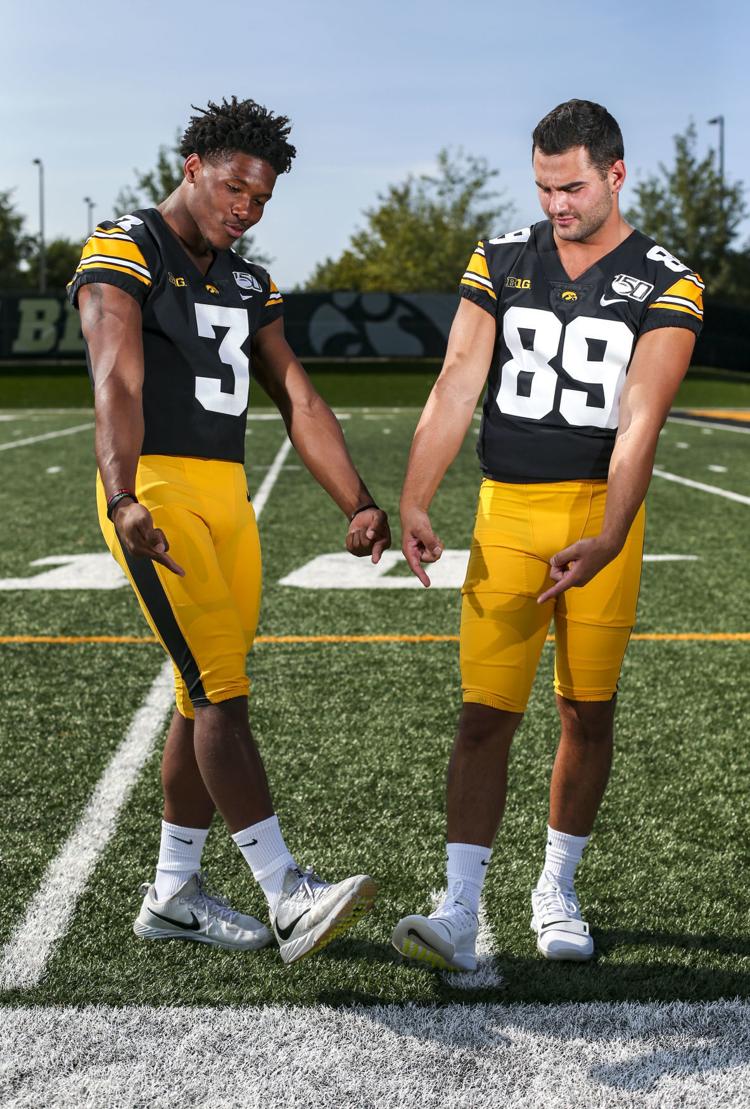 080919-qct-spt-ia-media-day-047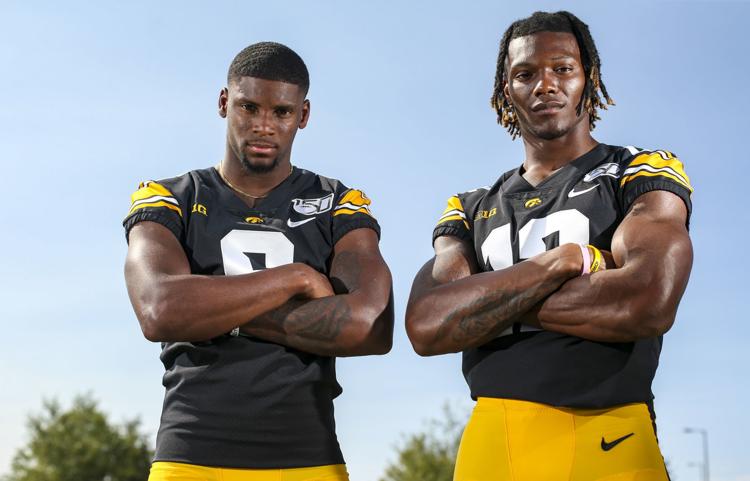 080919-qct-spt-ia-media-day-048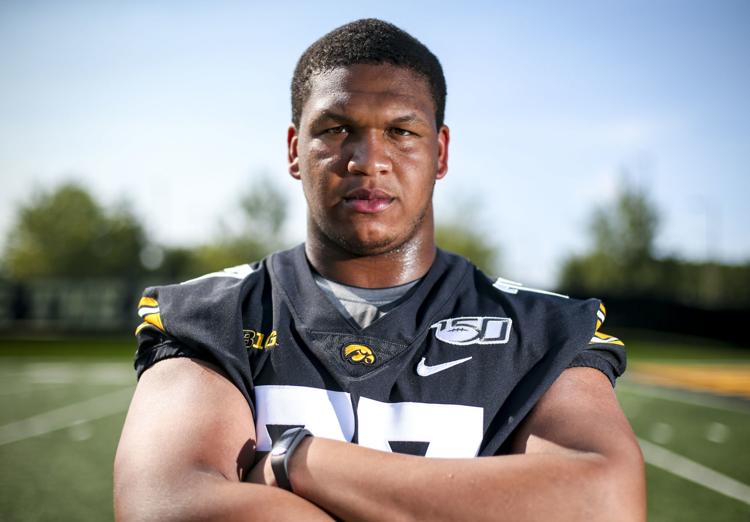 080919-qct-spt-ia-media-day-049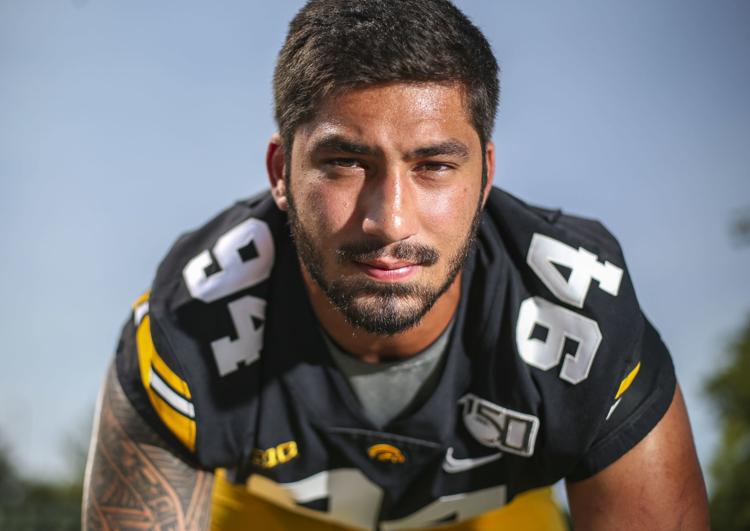 080919-qct-spt-ia-media-day-050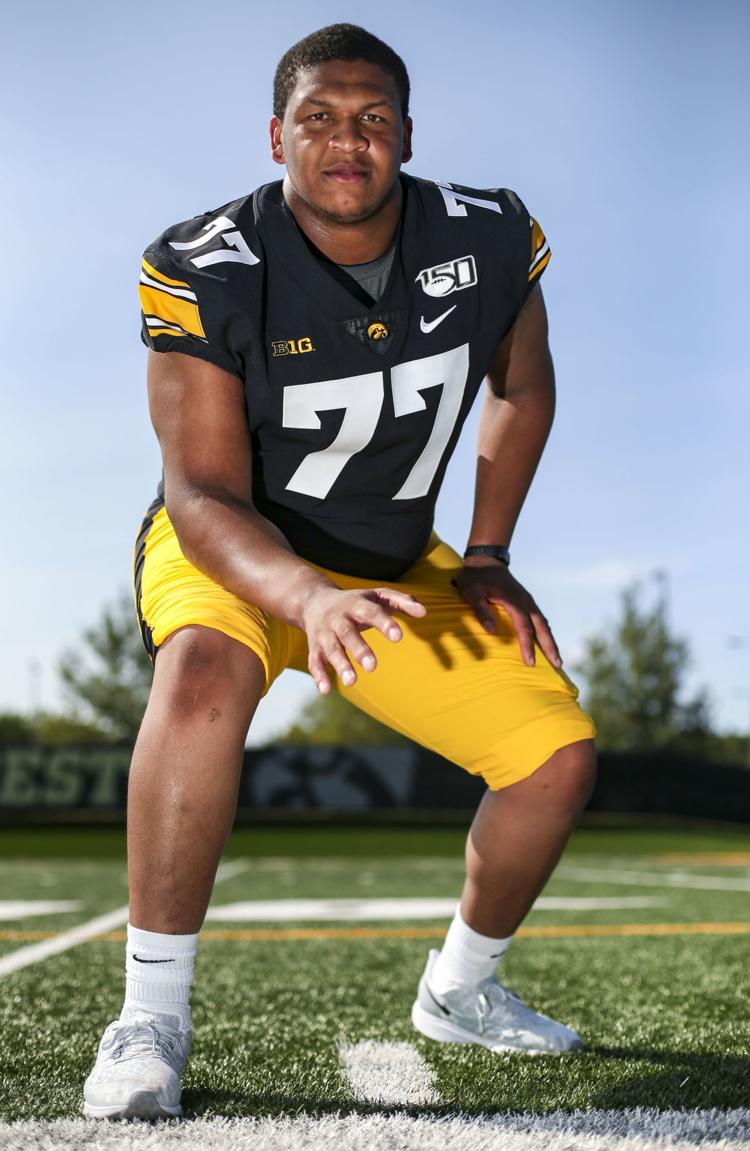 080919-qct-spt-ia-media-day-051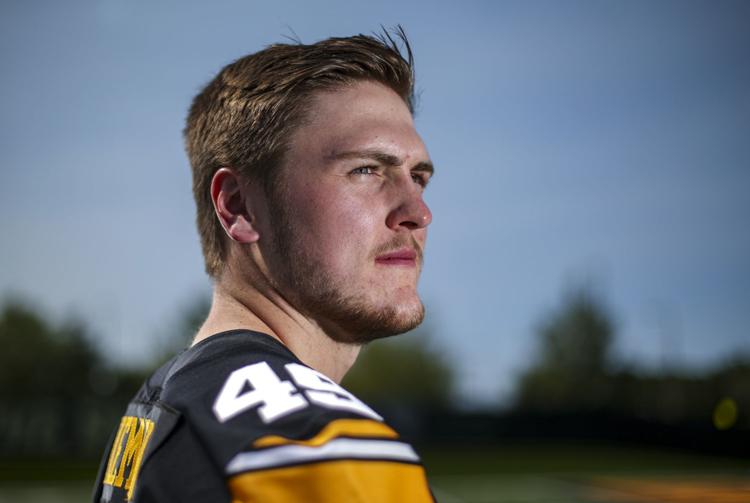 080919-qct-spt-ia-media-day-052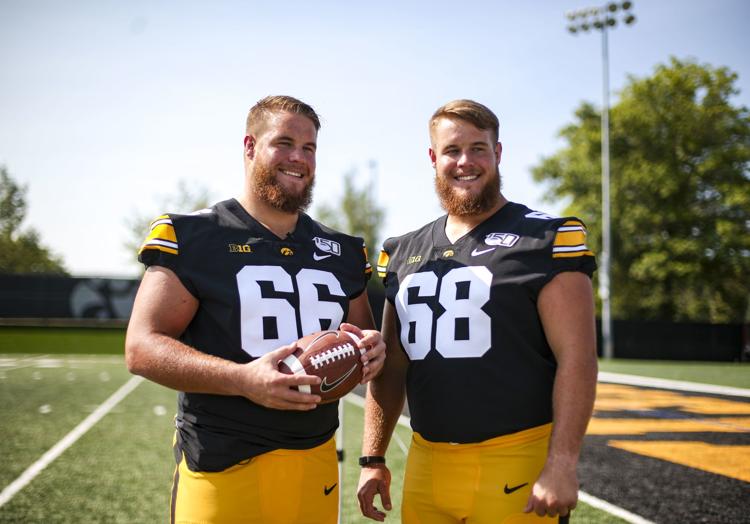 080919-qct-spt-ia-media-day-053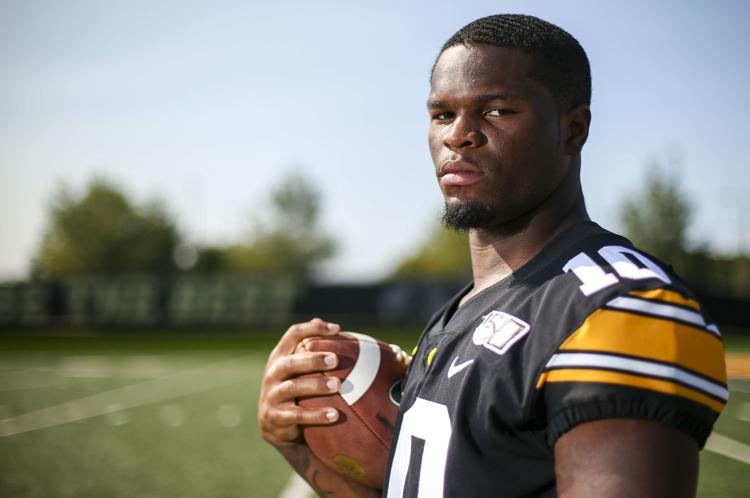 080919-qct-spt-ia-media-day-054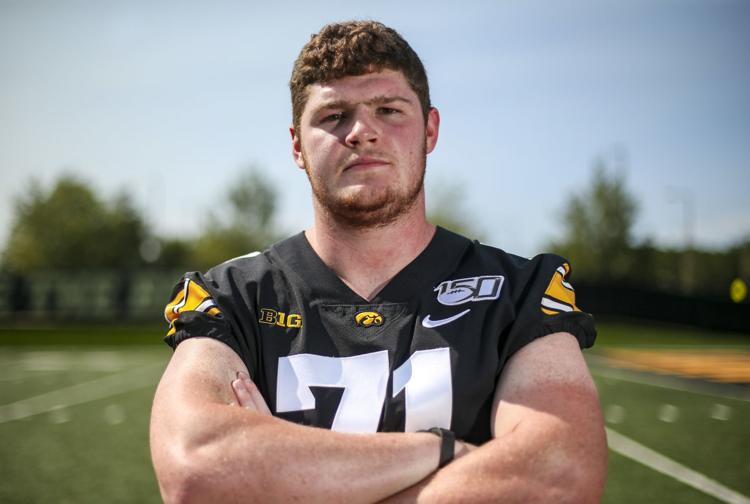 080919-qct-spt-ia-media-day-055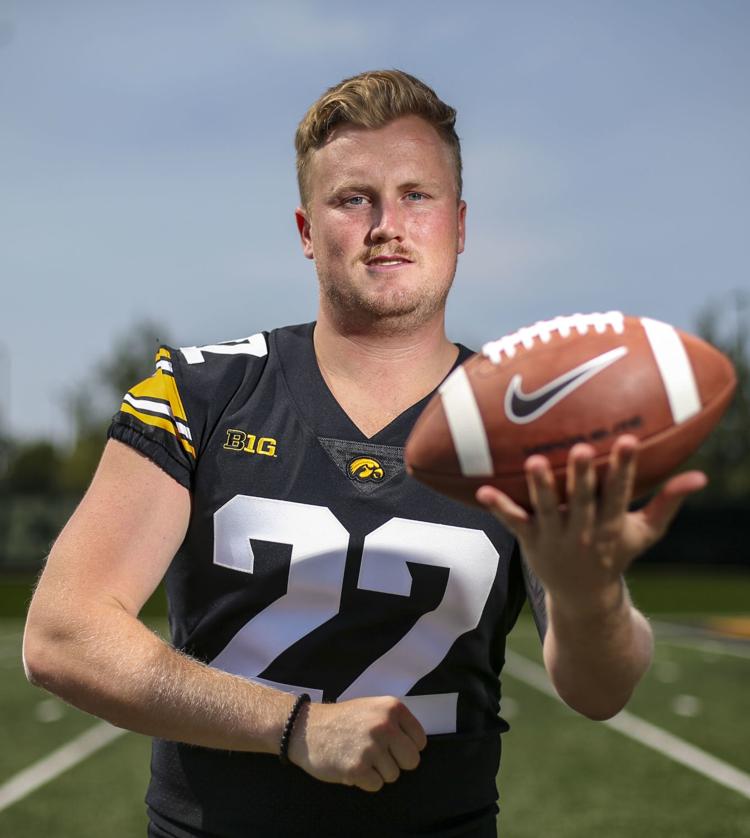 080919-qct-spt-ia-media-day-056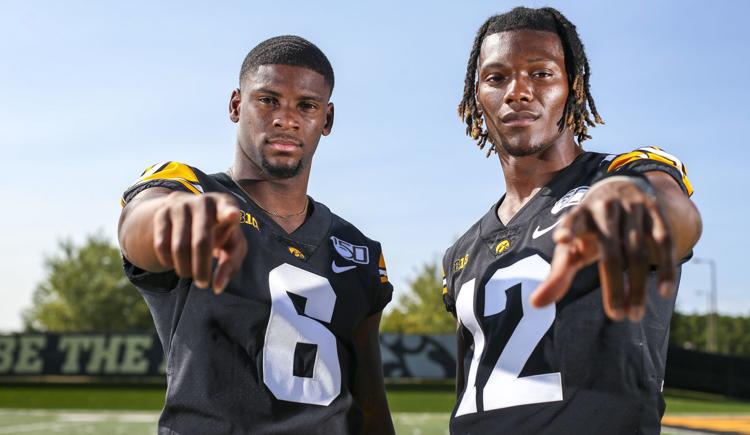 080919-qct-spt-ia-media-day-057
080919-qct-spt-ia-media-day-058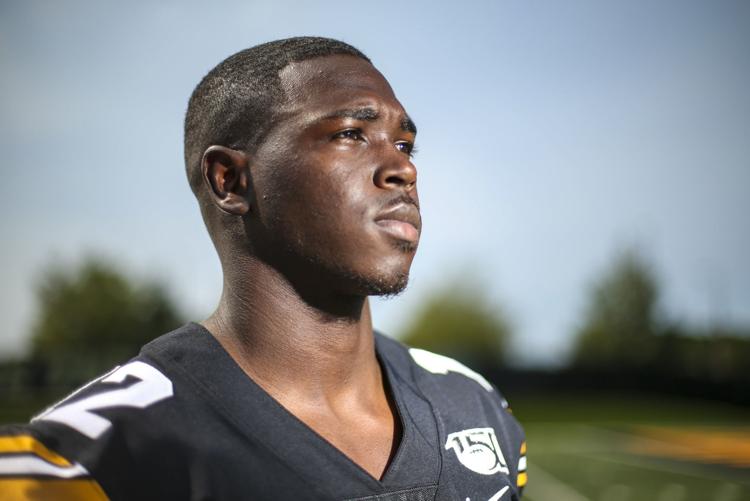 080919-qct-spt-ia-media-day-059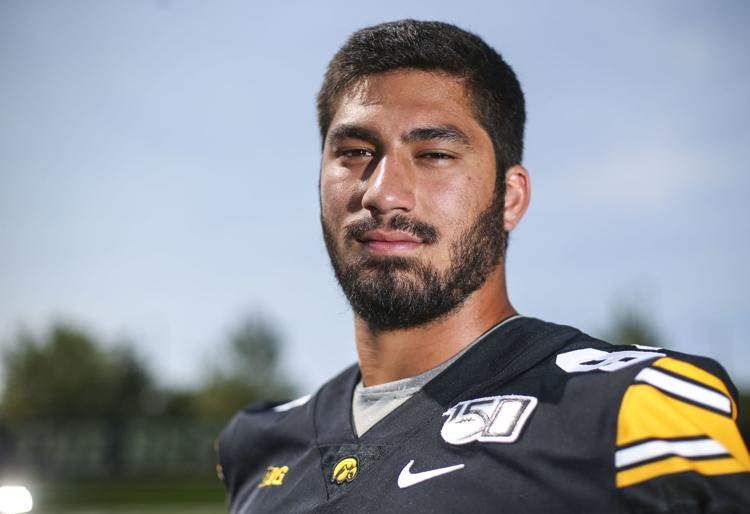 080919-qct-spt-ia-media-day-060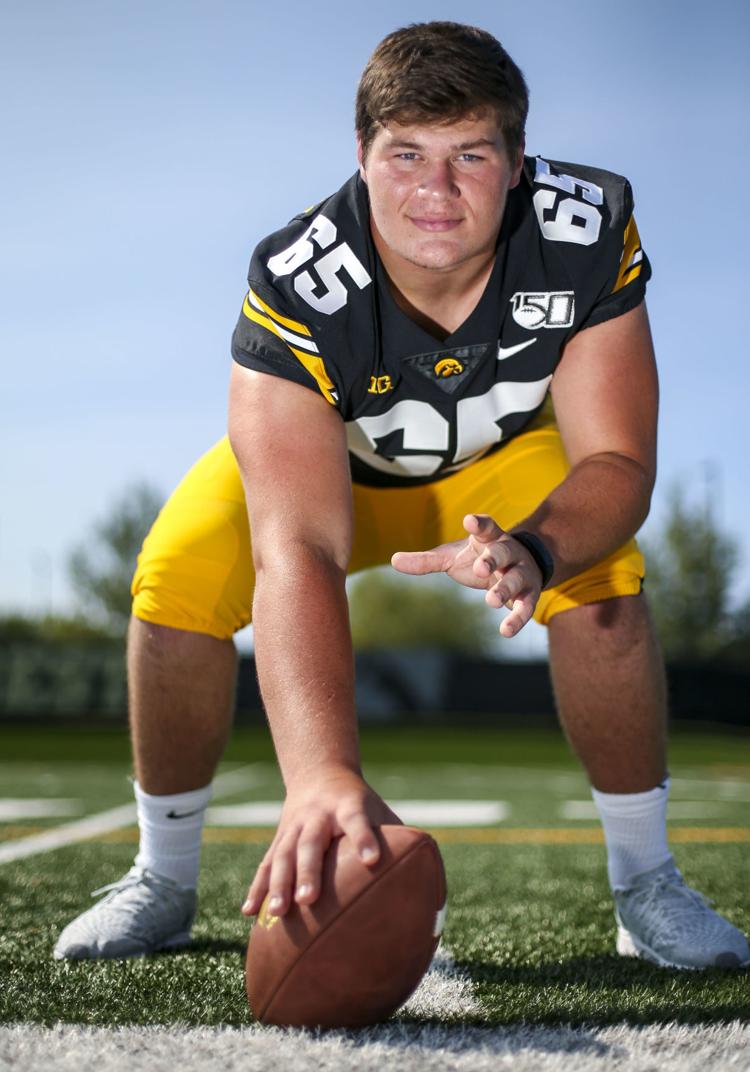 080919-qct-spt-ia-media-day-061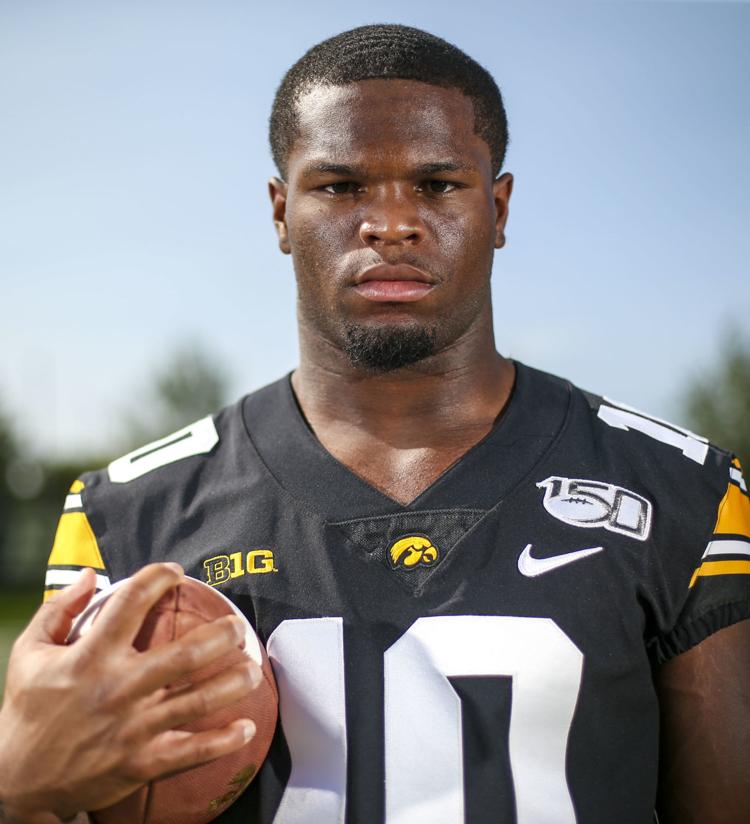 080919-qct-spt-ia-media-day-062