IOWA CITY — After a long, hot Saturday afternoon at Kinnick Stadium, there was at least one reason Kirk Ferentz could count on a good night's sleep.
The Iowa football coach's 20th Hawkeye team was rough around the edges in its only public scrimmage of fall camp, filled with the false starts and inconsistencies that accompany early August football on campuses across the country.
"We're not exactly ready for prime time," was how Ferentz put it after his team completed its eighth practice of the fall with the annual Kids Day workout at Kinnick Stadium.
As much as anything, the scrimmage provides a starting point, something to build on as the Hawkeyes work toward their Sept. 1 season opener against Northern Illinois.
The Hawkeyes have work to do in a number of areas, from eliminating the errors to developing depth and a rhythm to what they want to do on both sides of the ball.
However, Ferentz found a few things to like about what he saw, starting with the continued solid performance of running back Mekhi Sargent.
The junior college transfer, a 5-foot-10, 210-pound sophomore who rushed for 1,449 yards in 10 games last fall at Iowa Western, displayed the elusive ability that has caught the attention of coaches on the practice field this week.
Sargent slipped through a couple of attempted tackles by second-team defenders on a 36-yard sprint to the end zone midway through the scrimmage, elusiveness Ferentz said has positioned the Key West, Florida, native to complement the two sophomores who top the Iowa running back depth chart, Toren Young and Ivory Kelly-Martin.
"Ivory and Toren are both doing a good job, and Mekhi continues to do good things," Ferentz said. "If you've got three running backs, you can sleep at night. We feel like we've got three backs. We like our freshmen (Henry Geil and Samson Evans), too, but they're guys who are just learning now."
Sargent has impressed Iowa coaches with a humble attitude and an eagerness to learn since arriving on campus in June.
He has developed a good working relationship with running backs assistant Derrick Foster, and in the most recent of the eight practices Iowa has had, Ferentz said the effort Sargent has put into his game is translating to results on the practice field.
"In the last three or four days, he's started to hold water, and the past two days, we've seen him hit it good," Ferentz said.
Sargent , who rushed for 2,094 yards and 27 touchdowns as a senior at Key West High School, said during Friday's media day he enrolled at Iowa Western looking for expanded opportunities at the college level.
"I hit it off with (Iowa Western coach Scott) Strohmeier right away, and I felt like it was a program that would give me a chance to be seen by more colleges, and it worked out that way," said Sargent, who ultimately selected the Hawkeyes over Louisville.
Earning all-American honors at the junior college level only helped prepare Sargent to take that next step.
"I learned last fall that I can do anything that I set my mind to," he said. "It was a great experience for me, and coming in here, I believe I can do this and I'm willing to put the work in it takes to make it happen."
Young started, and Kelly-Martin received the bulk of the carries during Saturday's scrimmage.
Kelly-Martin took a handoff from quarterback Nate Stanley to score the day's first touchdown on a 4-yard carry early in the scrimmage.
Ferentz emphasized that both returning backs have performed well during the first week of fall camp.
Ideally, Ferentz would like to see some sort of rotation develop much like the one the Hawkeyes utilized in 2016 when LeShun Daniels and Akrum Wadley split time in the backfield.
"We're seeing some good things beginning to develop there," Ferentz said. "There is still a lot of work to do, but the one thing I've learned here over time is that you can never have enough good running backs."
081018-media-day-006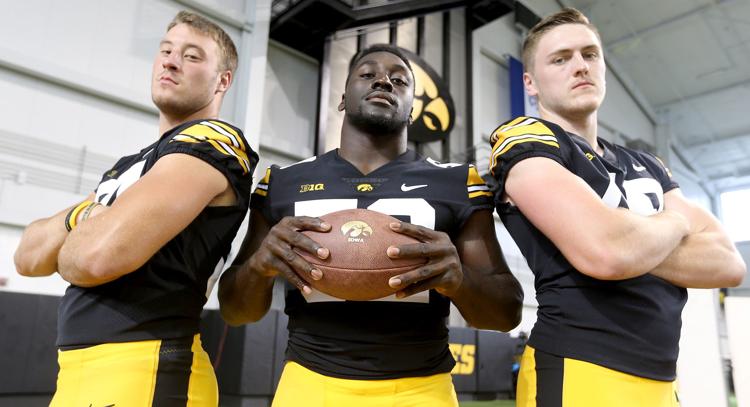 081018-media-day-005

081018-media-day-004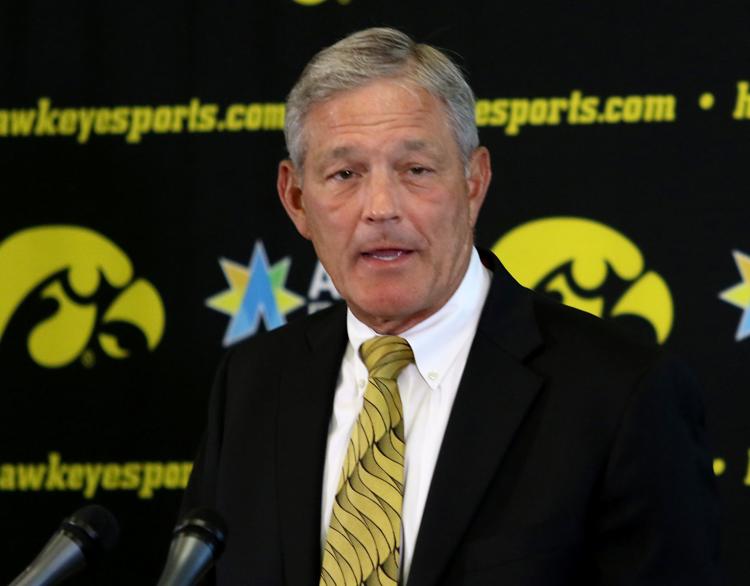 081018-media-day-003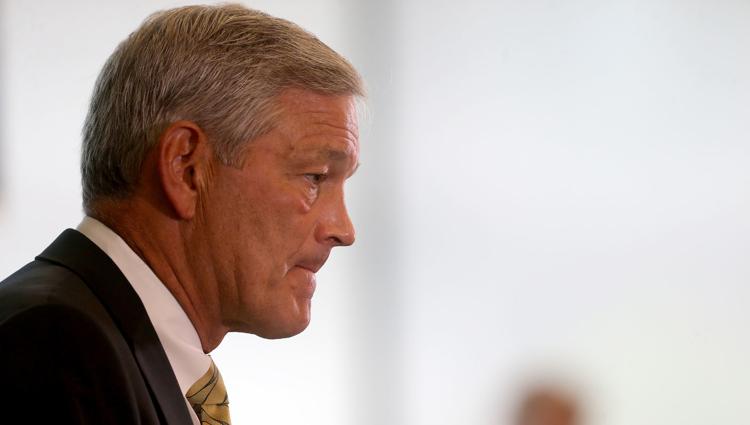 081018-media-day-007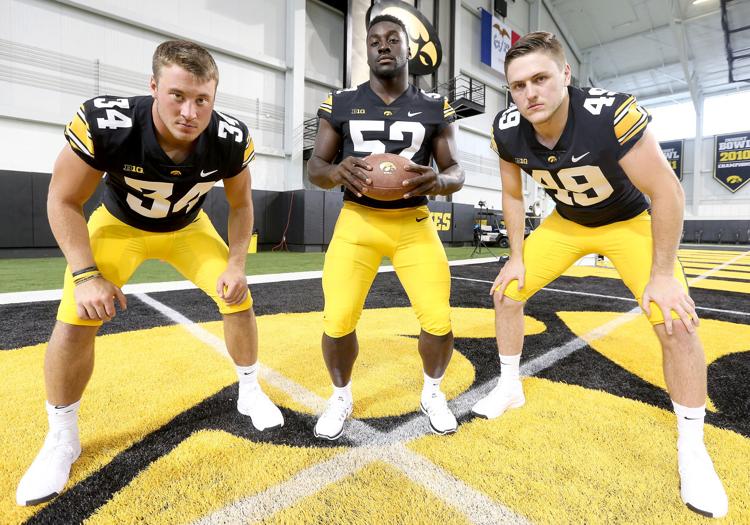 081018-media-day-008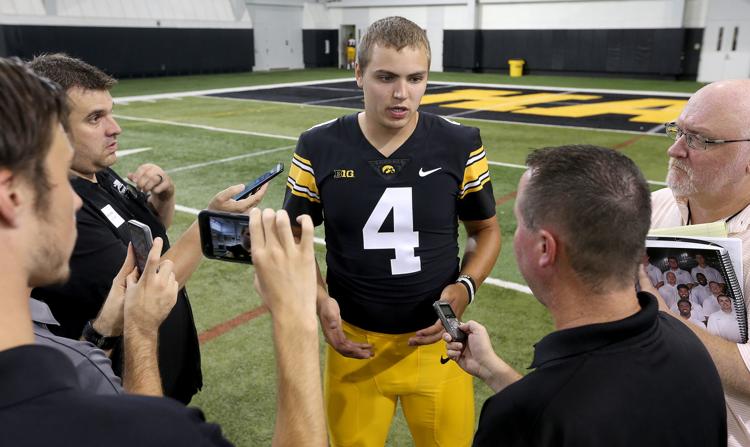 081018-media-day-009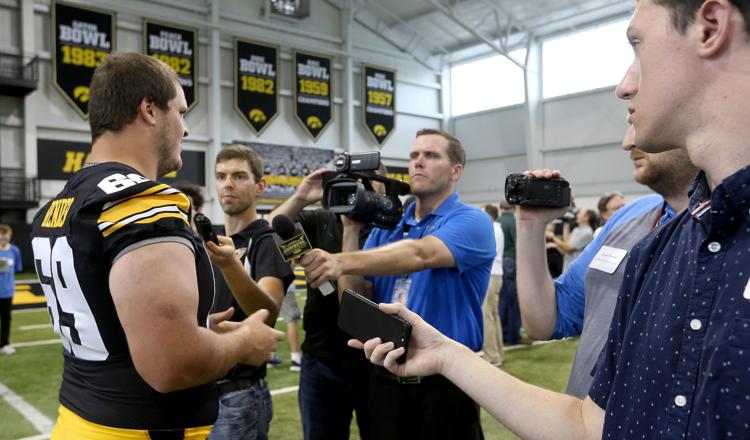 081018-media-day-010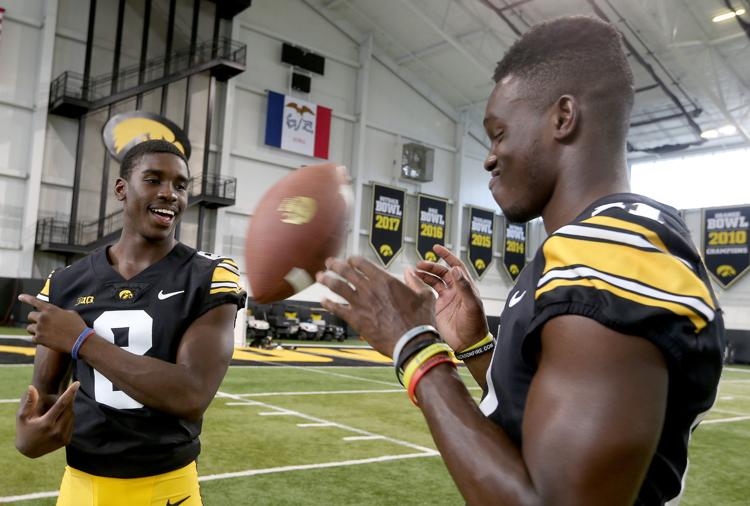 081018-media-day-011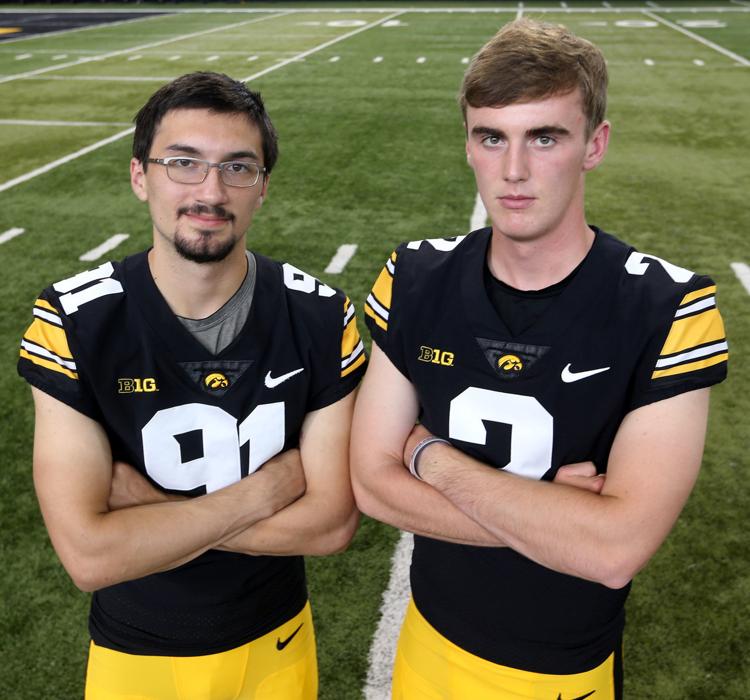 081018-media-day-012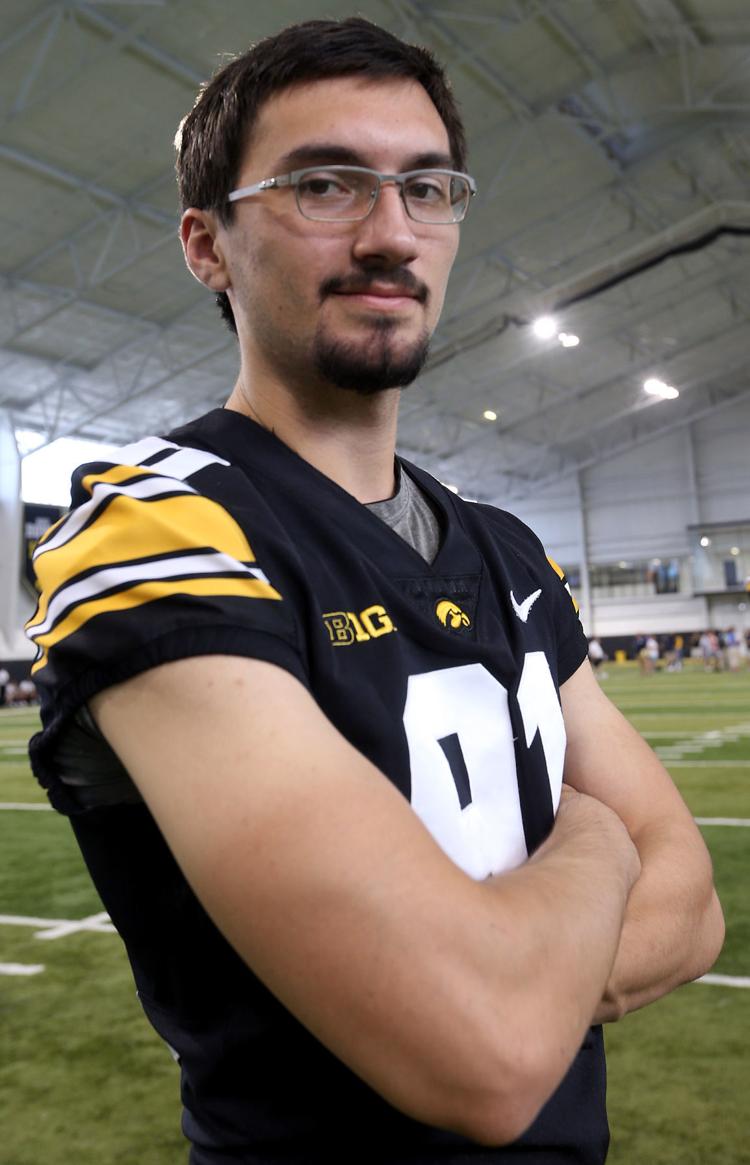 081018-media-day-013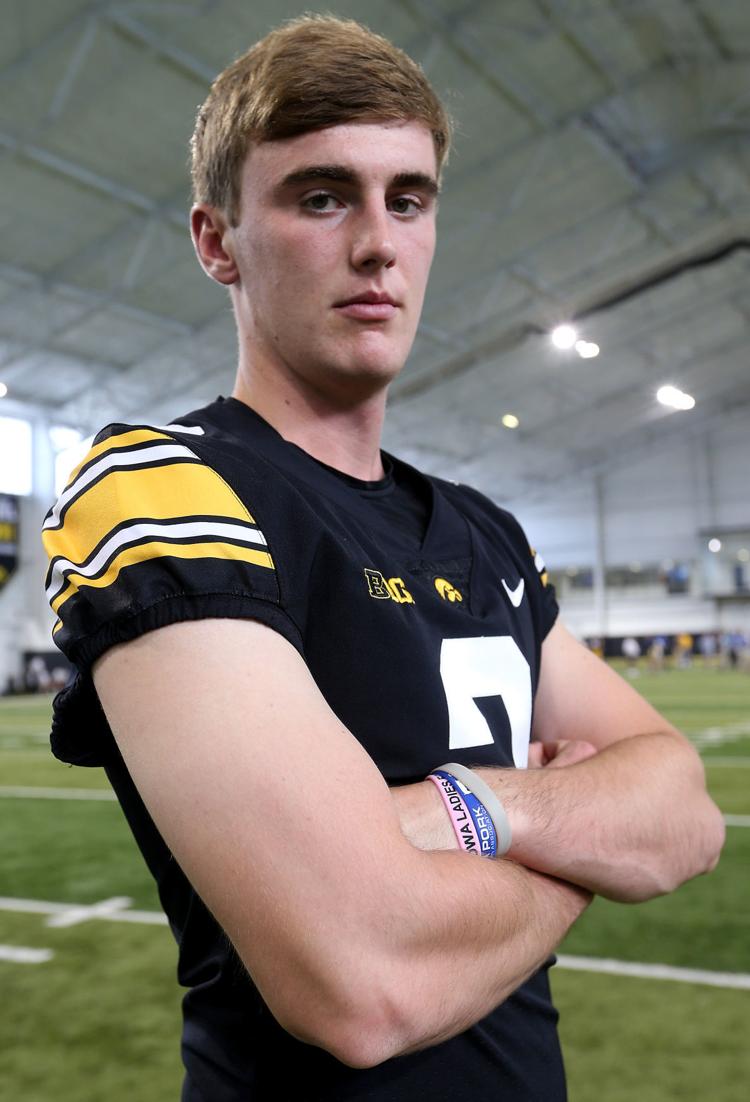 081018-media-day-014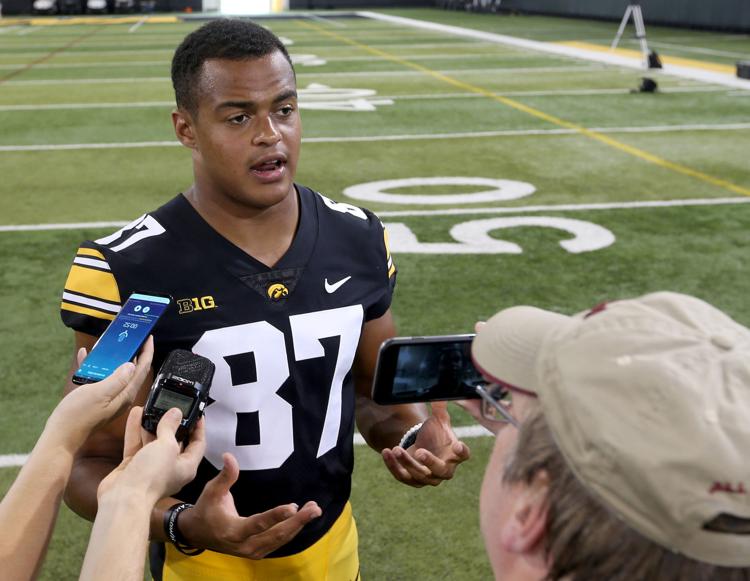 081018-media-day-015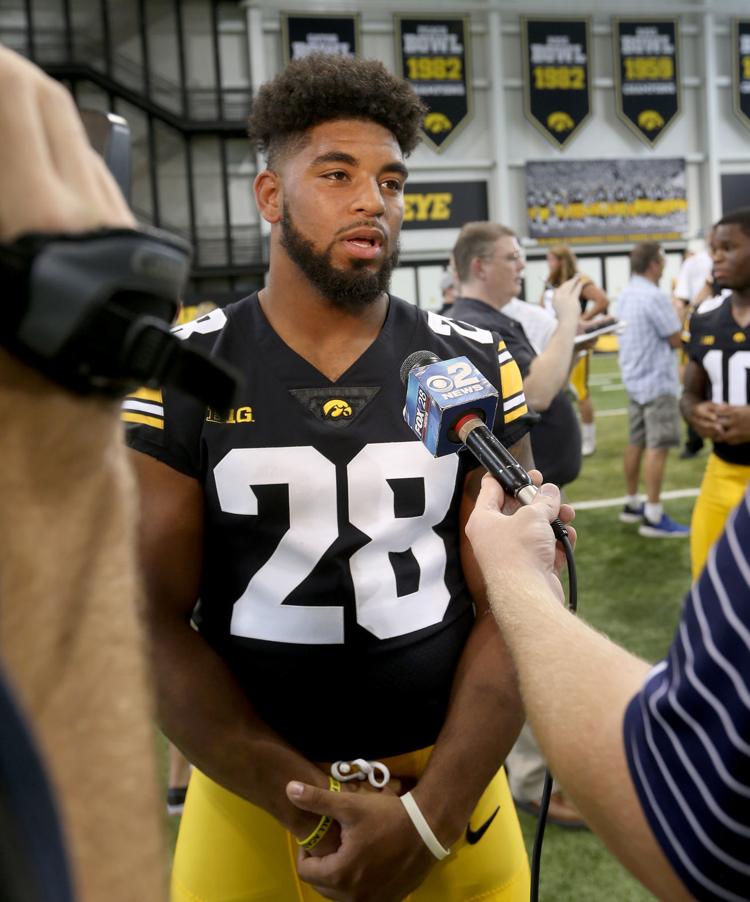 081018-media-day-016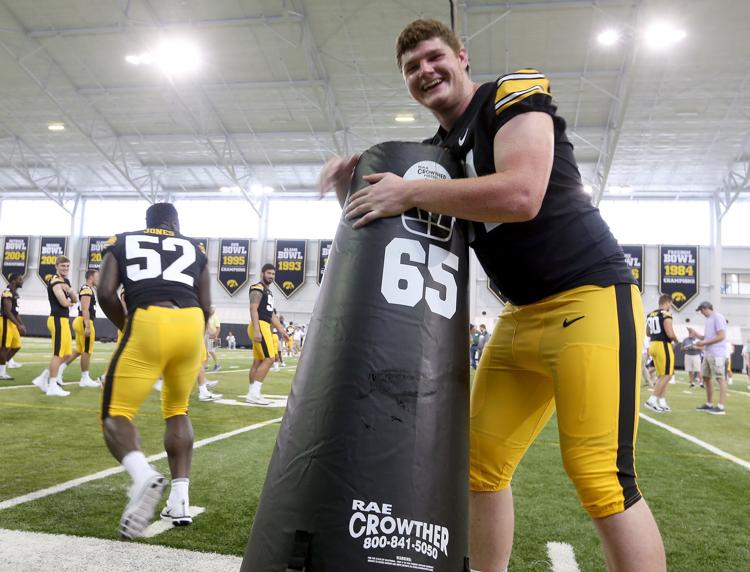 081018-media-day-017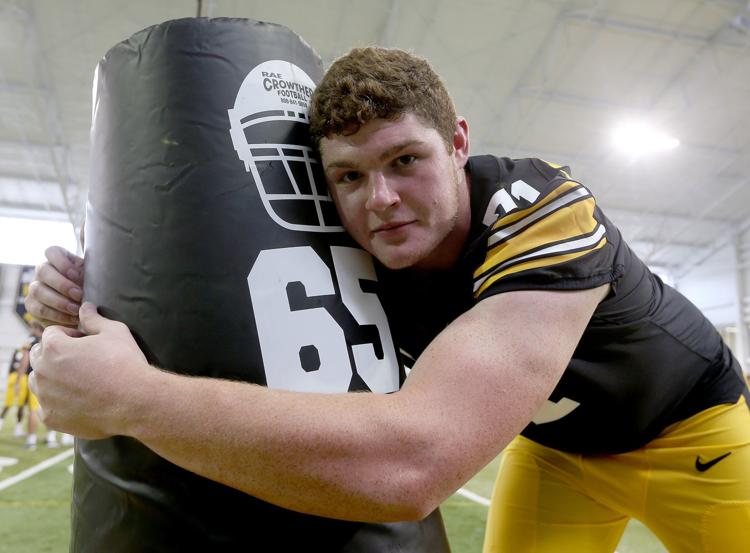 081018-media-day-018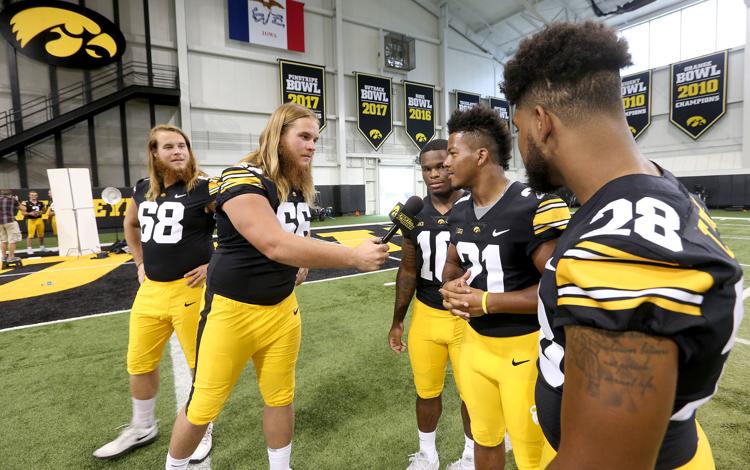 081018-media-day-019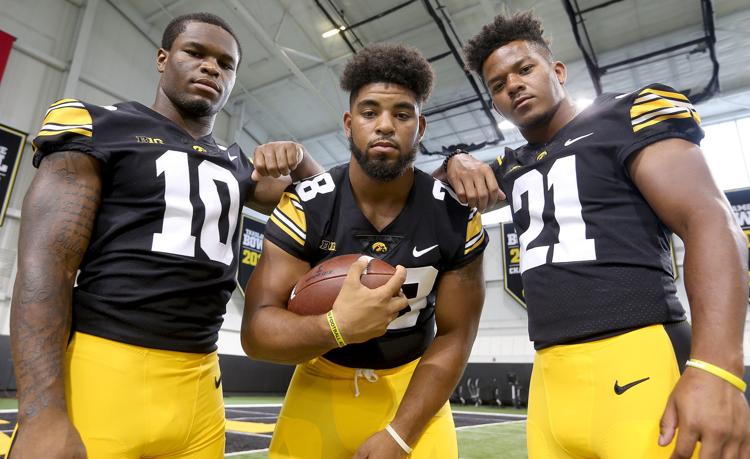 081018-media-day-020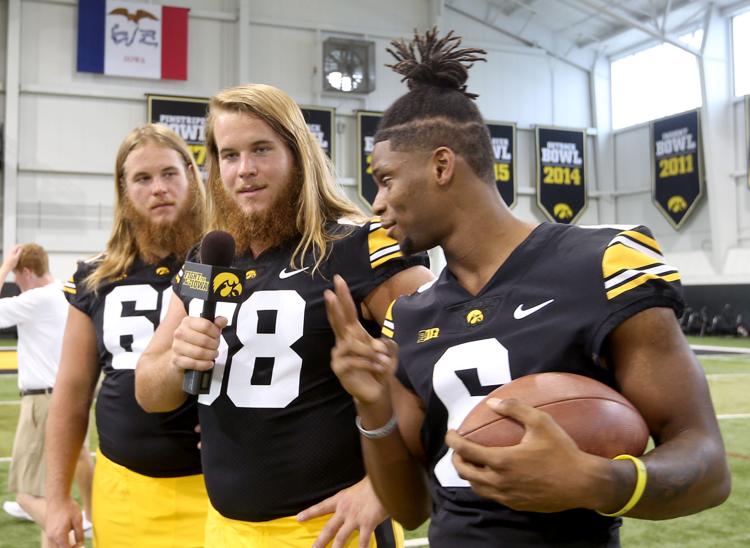 081018-media-day-021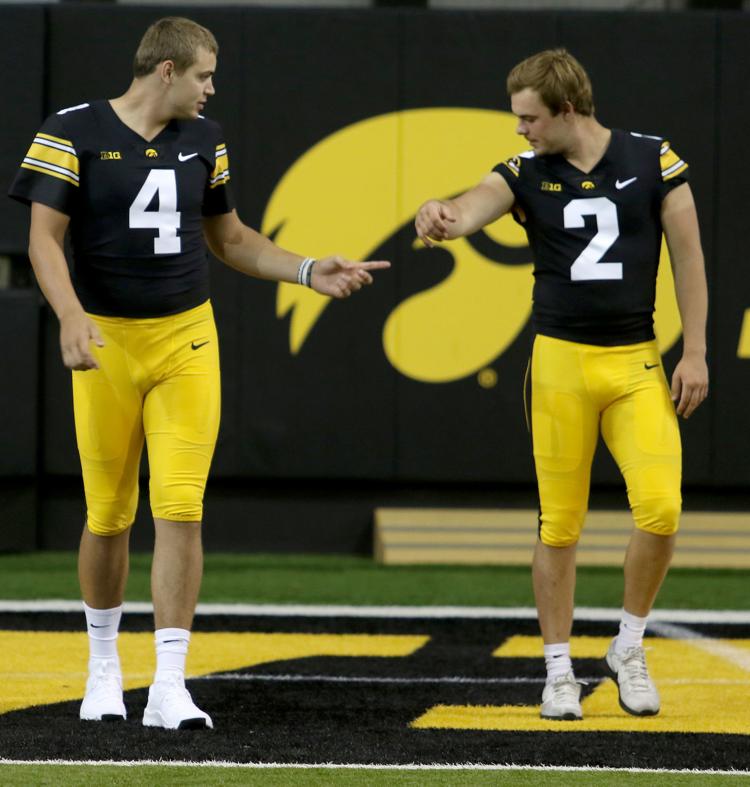 081018-media-day-022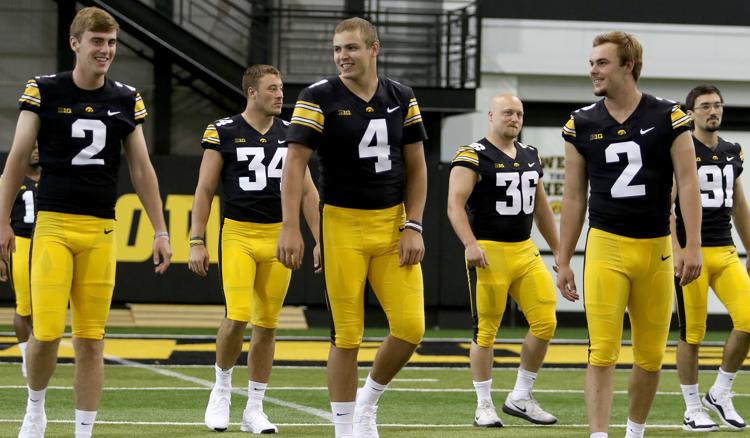 081018-media-day-023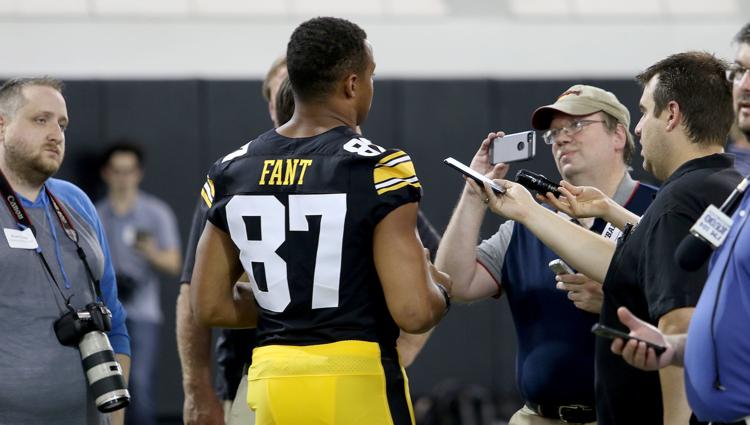 081018-media-day-024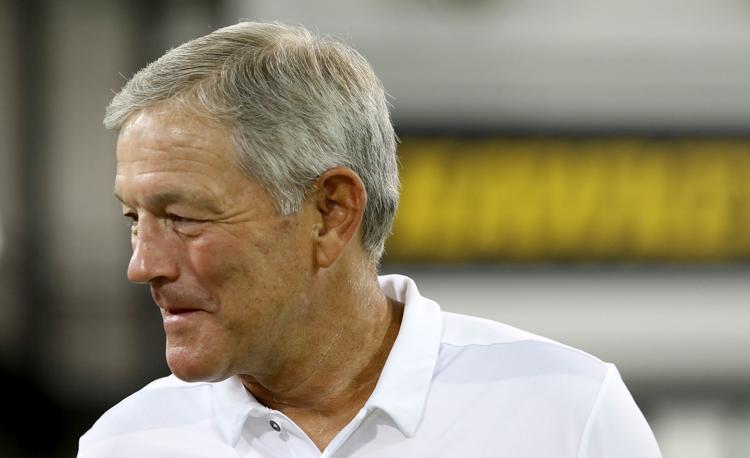 081018-media-day-025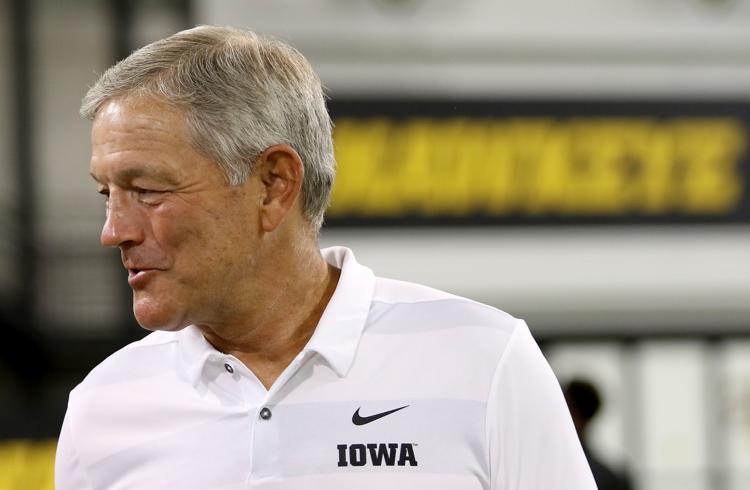 081018-media-day-026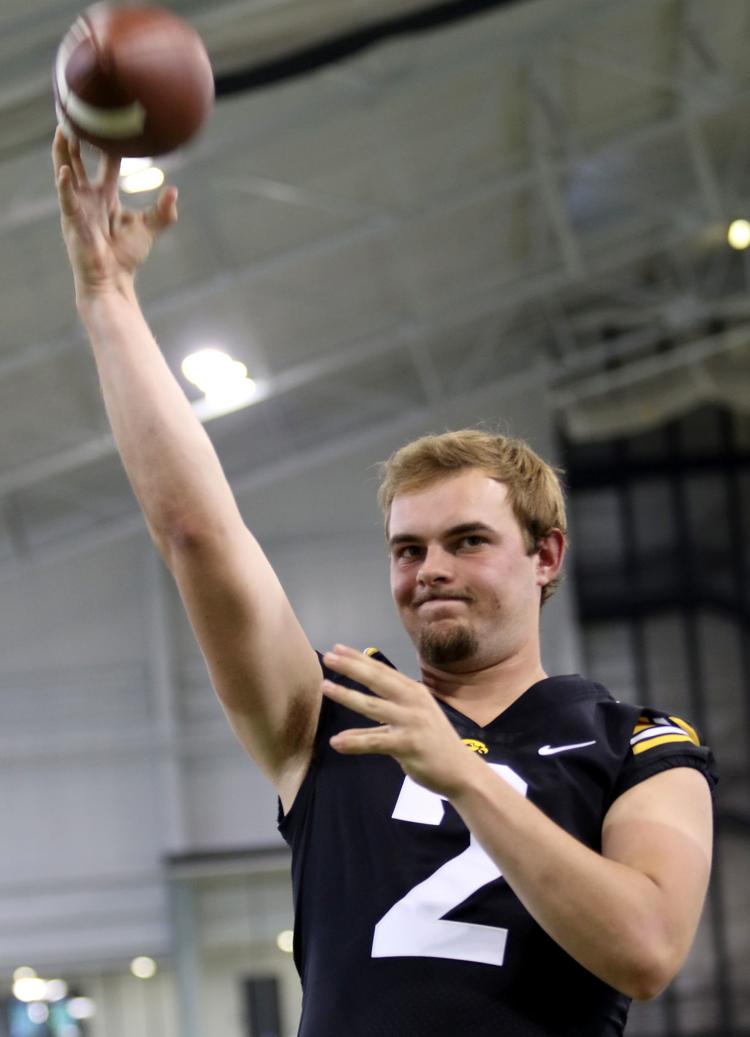 081018-media-day-027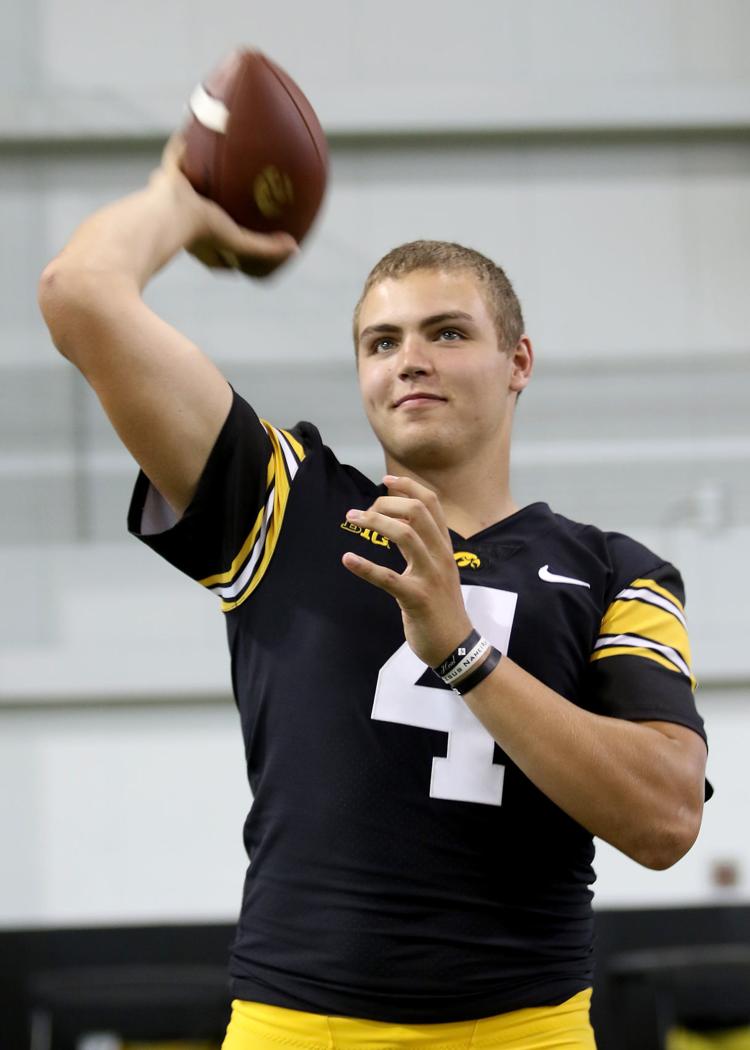 081018-media-day-028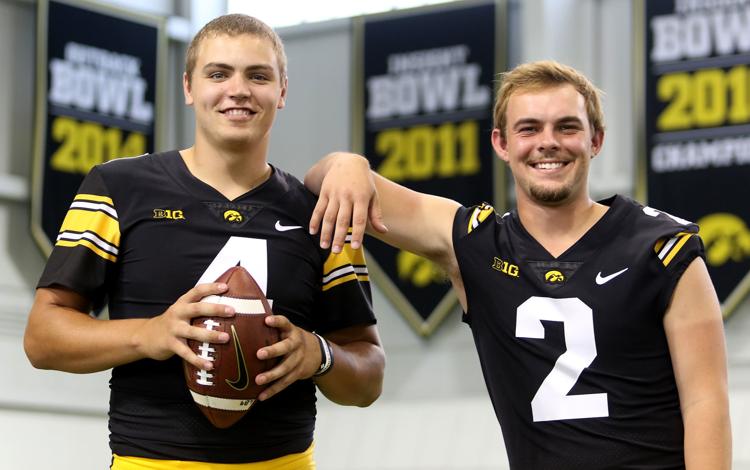 081018-media-day-029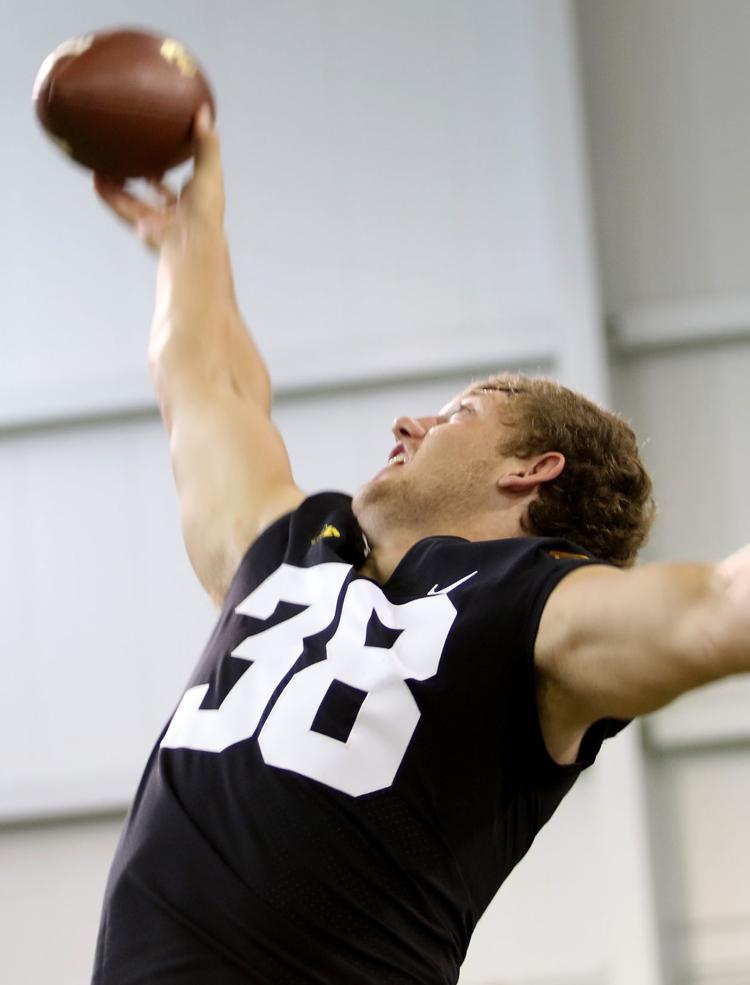 081018-media-day-030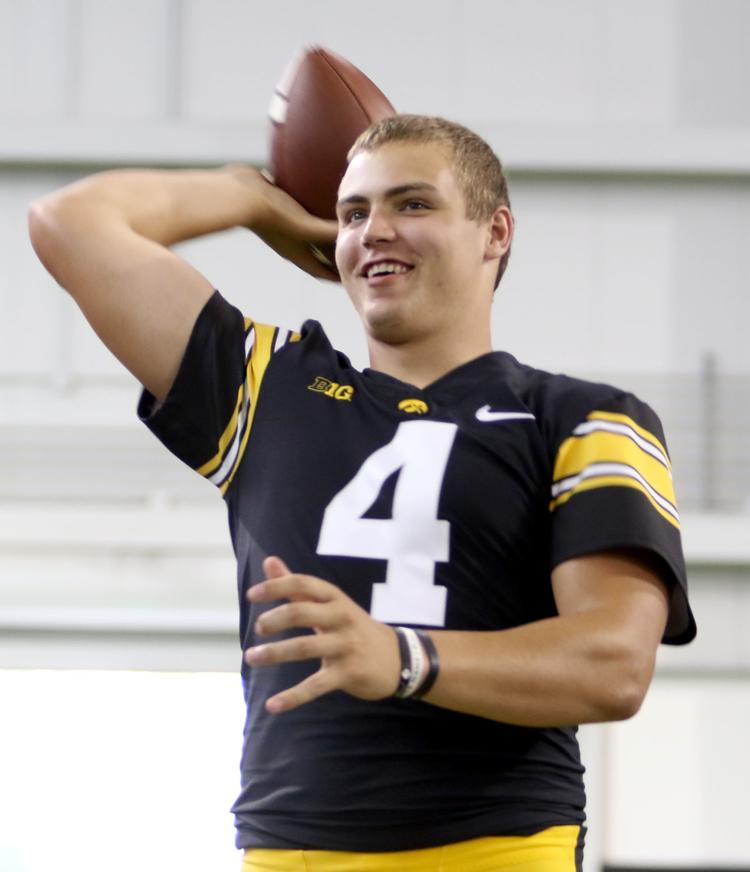 081018-media-day-031

081018-media-day-032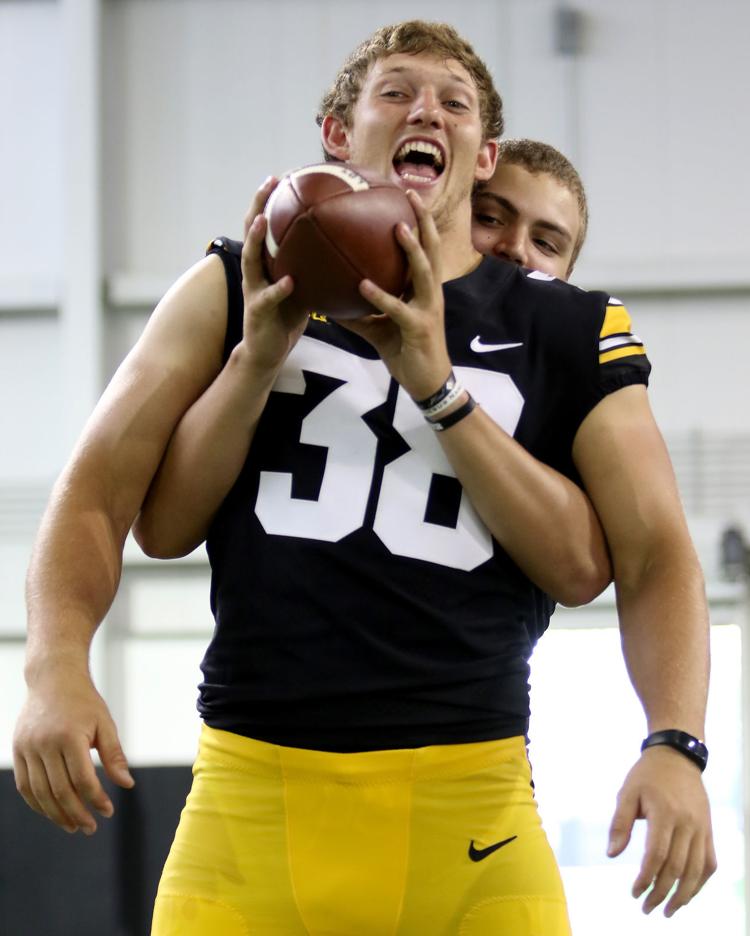 081018-media-day-033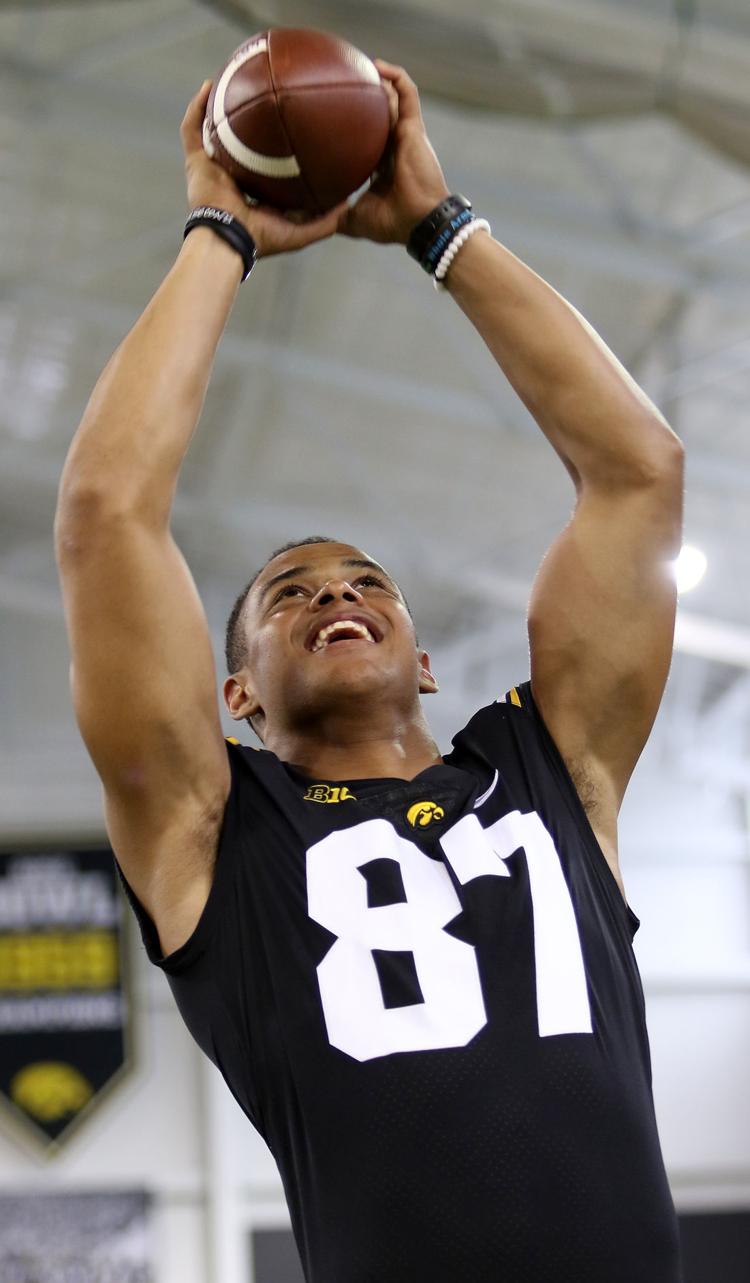 081018-media-day-034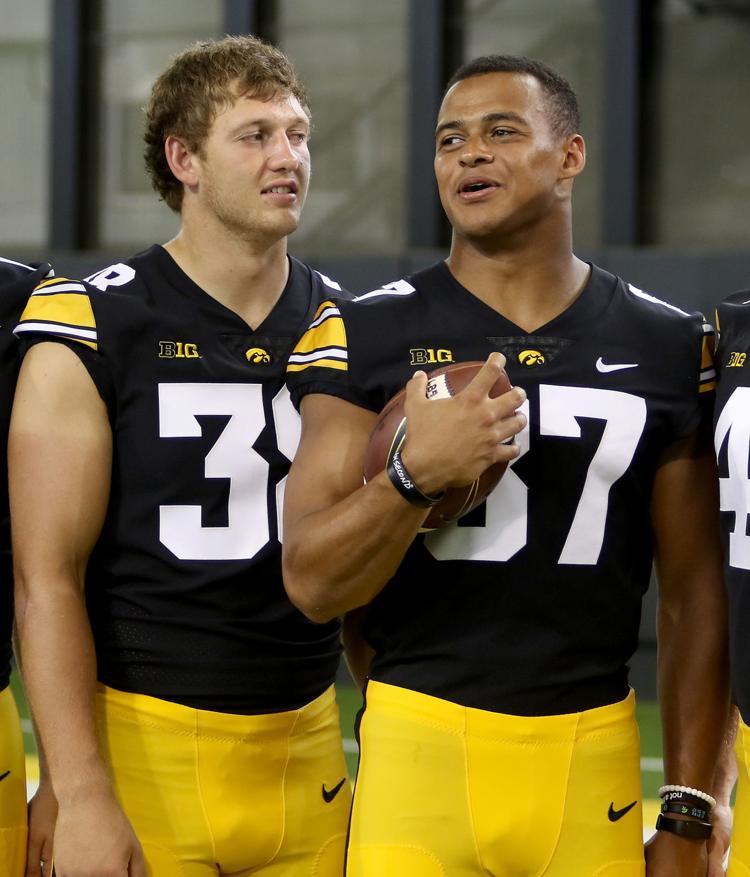 081018-media-day-035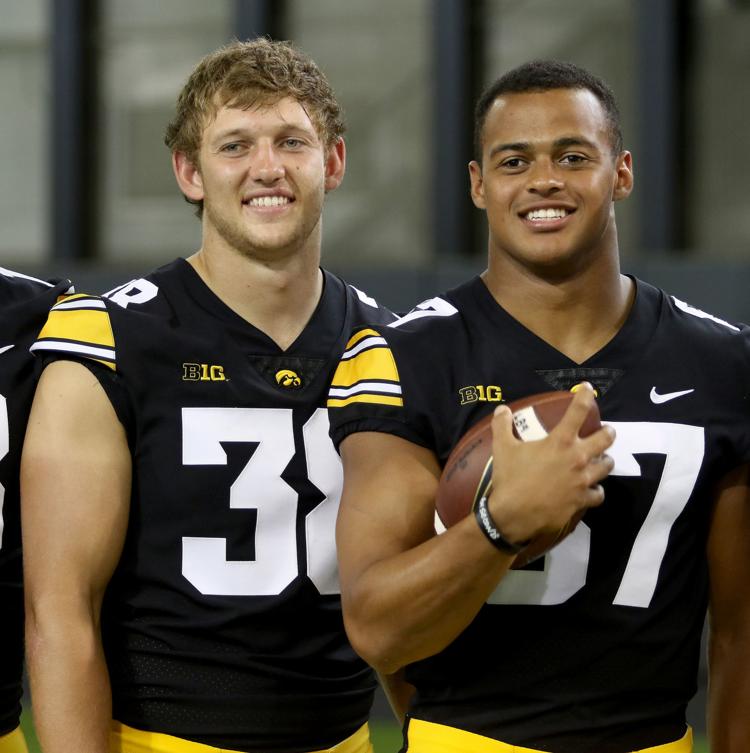 081018-media-day-036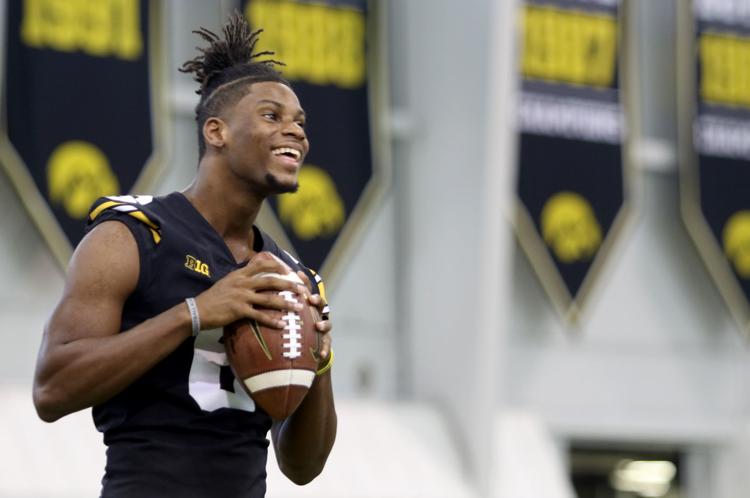 081018-media-day-037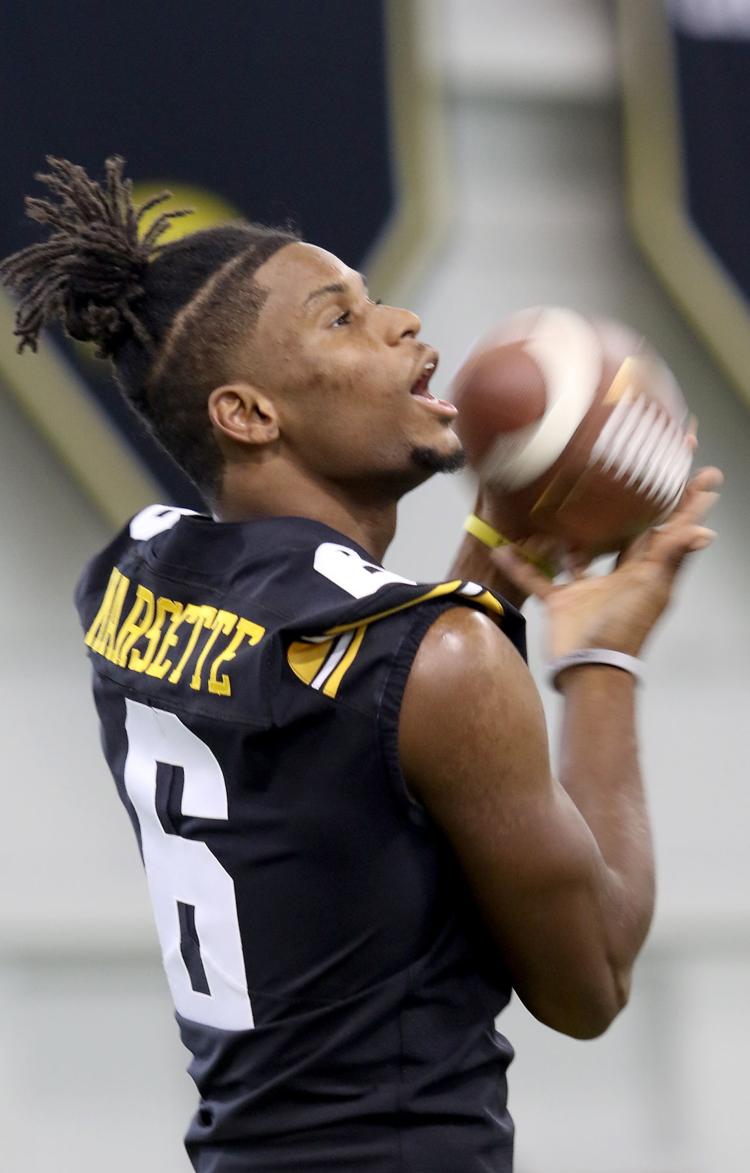 081018-media-day-038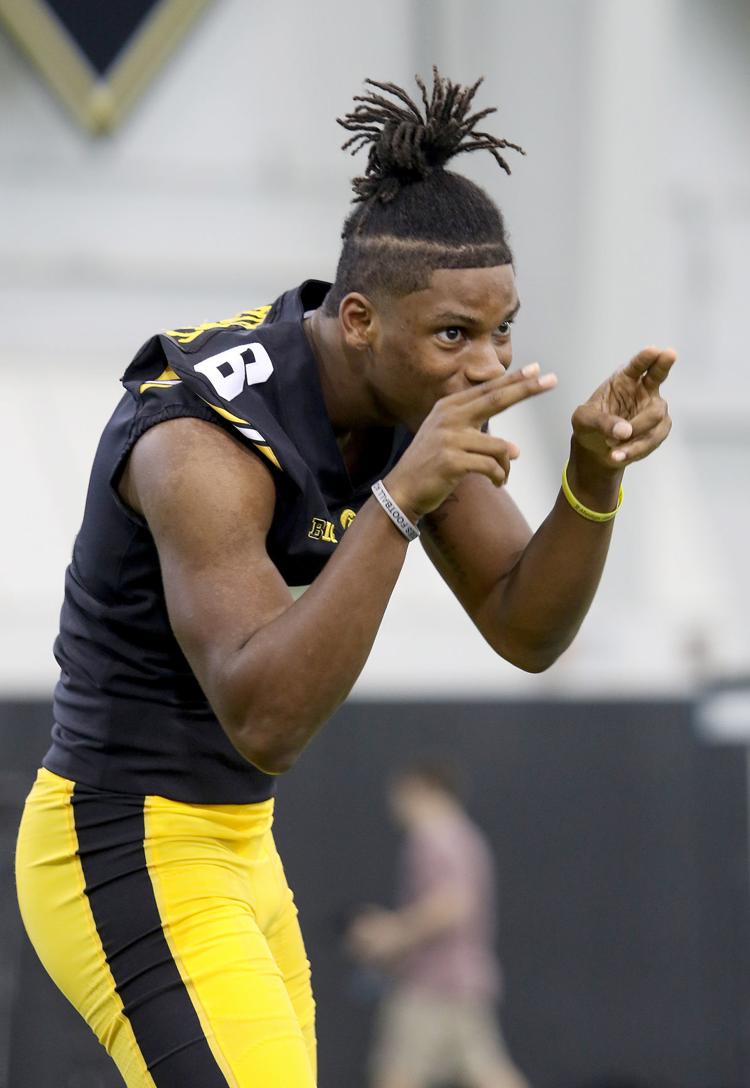 081018-media-day-039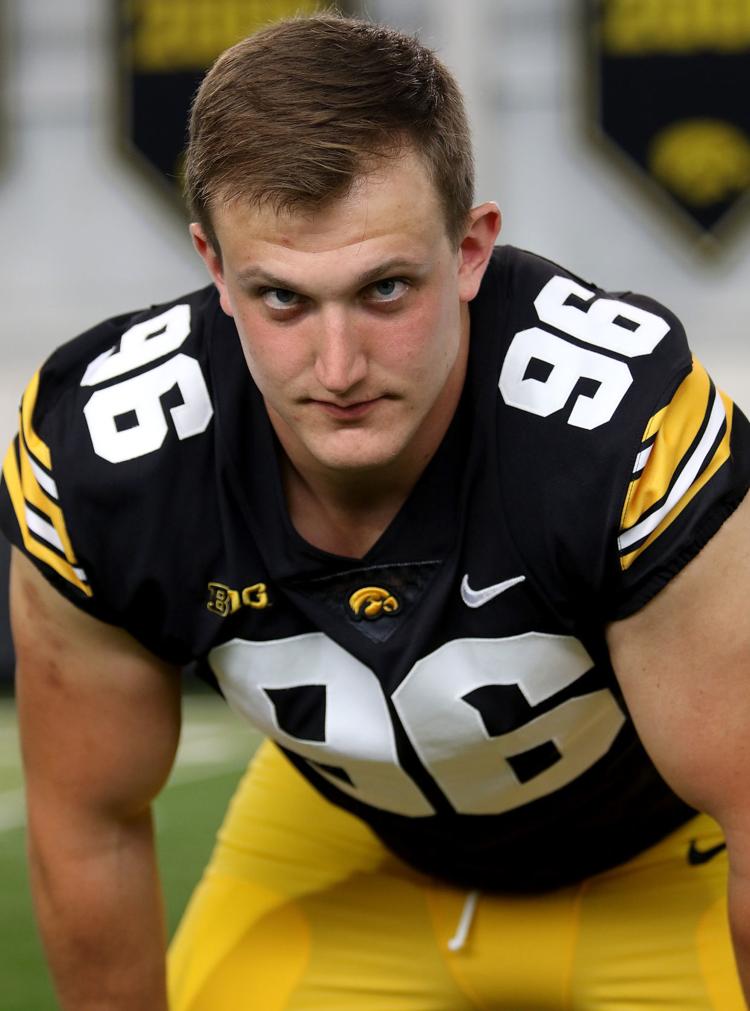 081018-media-day-040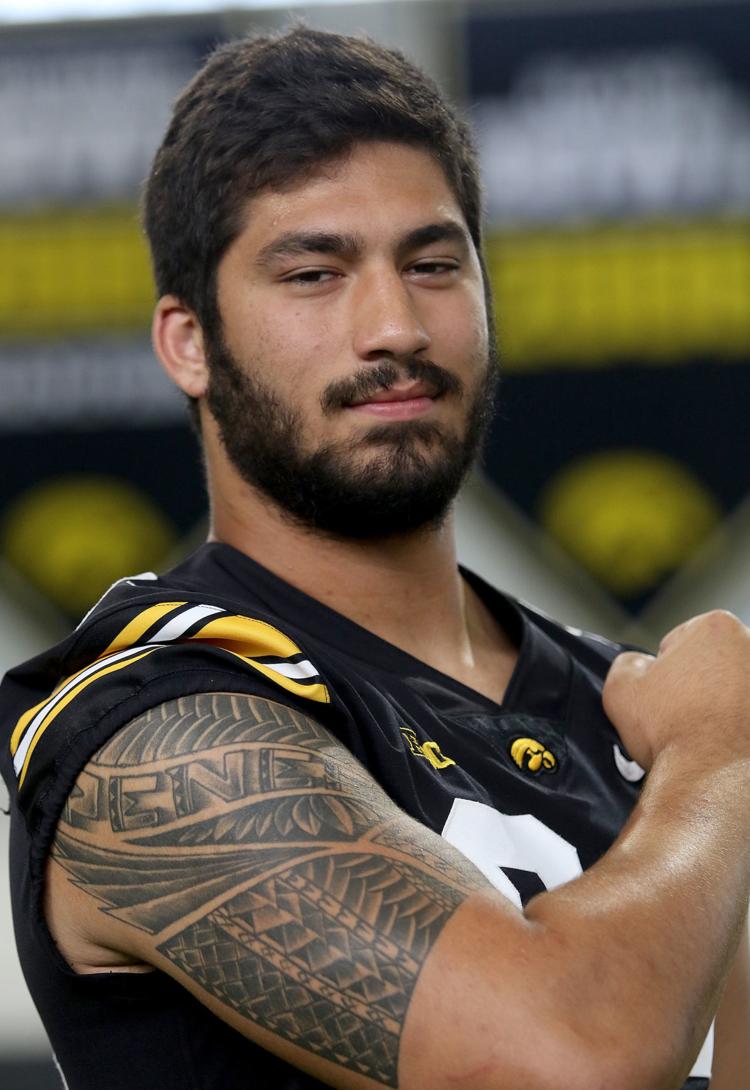 081018-media-day-041
081018-media-day-042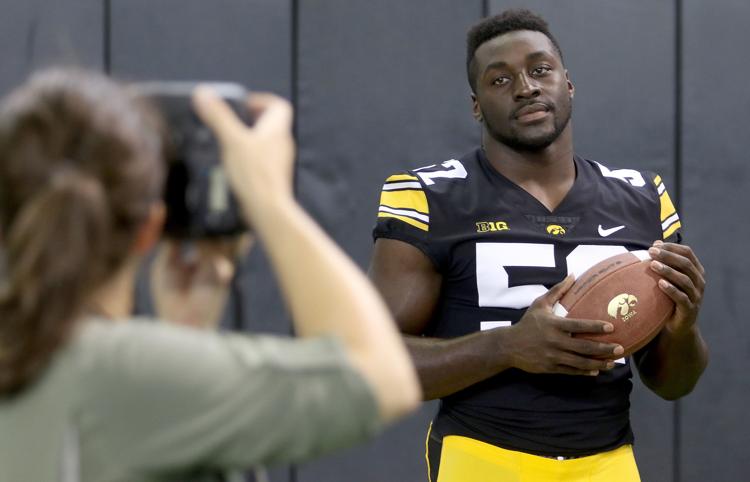 081018-media-day-043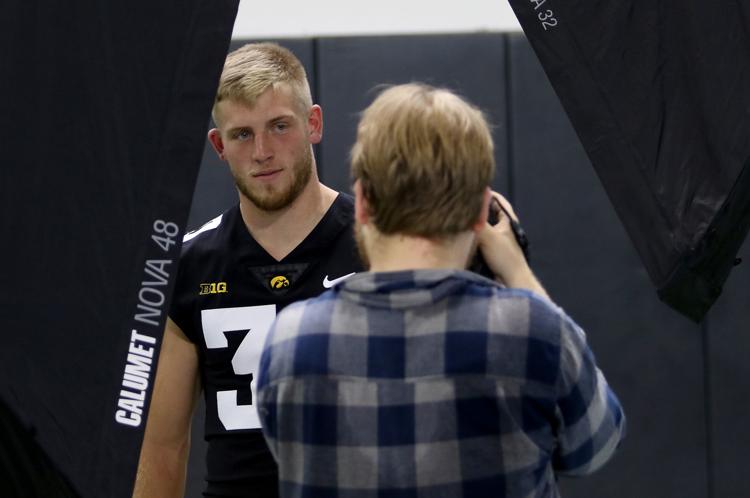 081018-media-day-044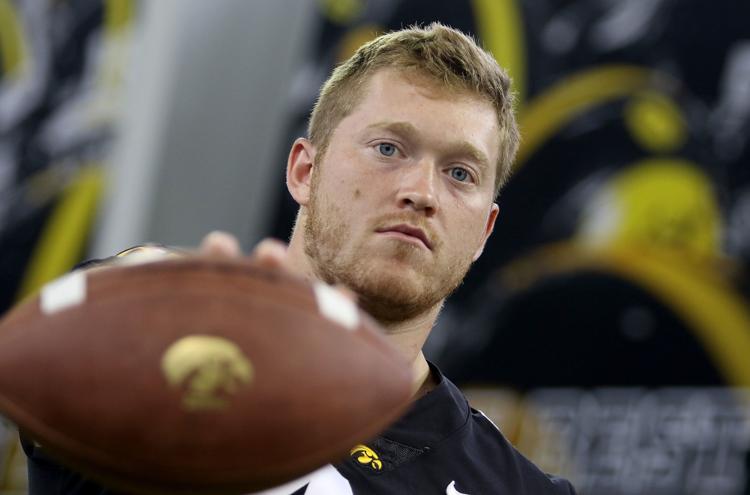 081018-media-day-045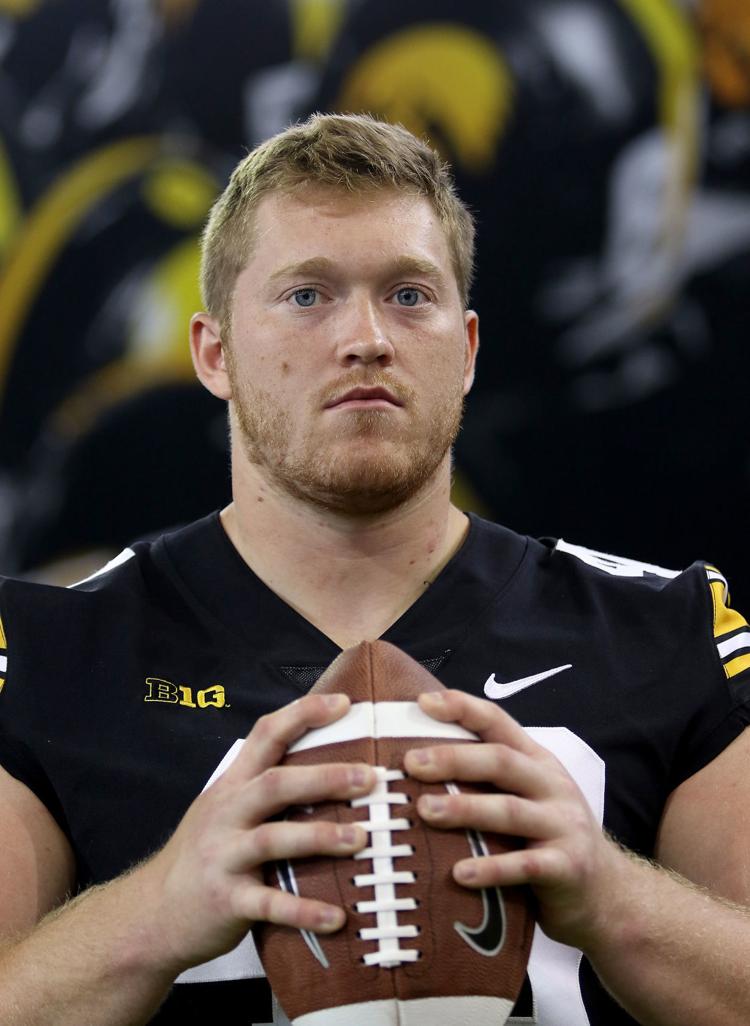 081018-media-day-046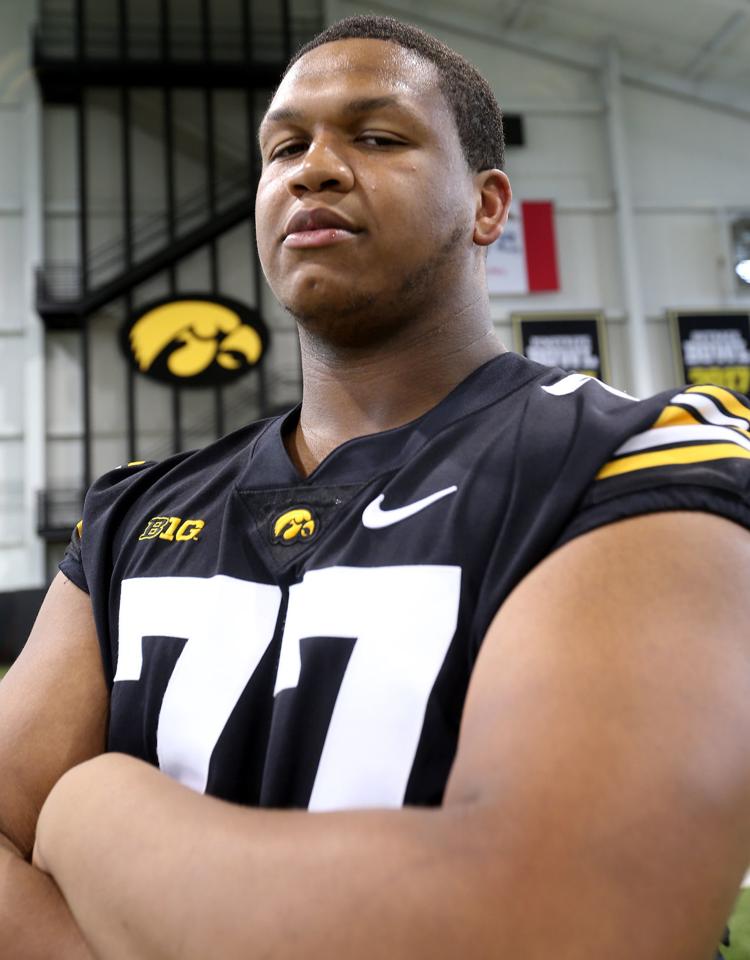 081018-media-day-047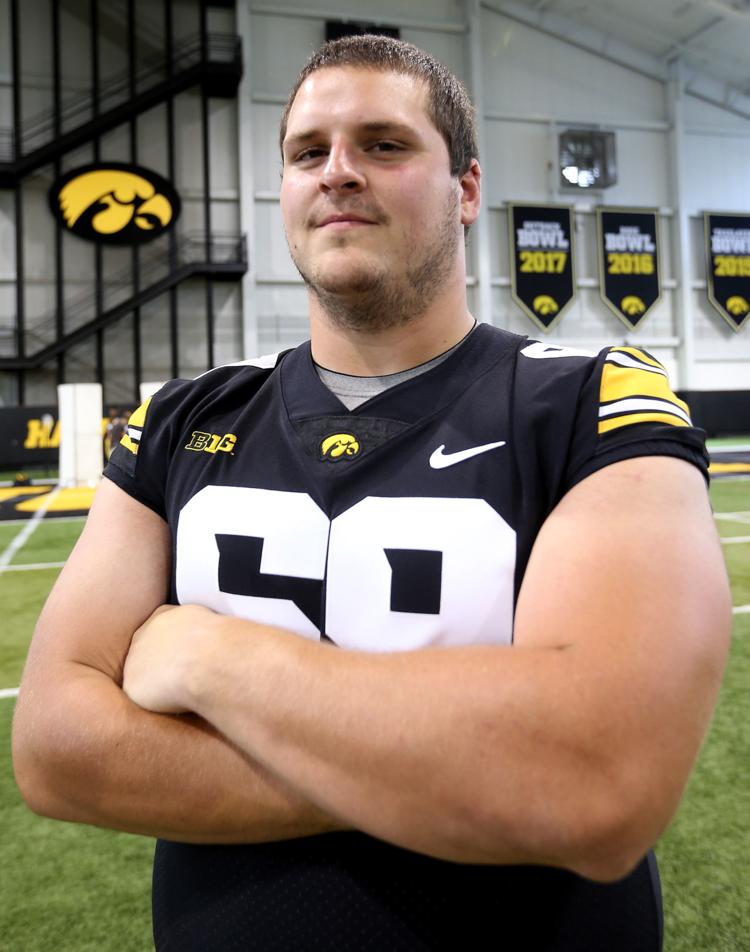 081018-media-day-048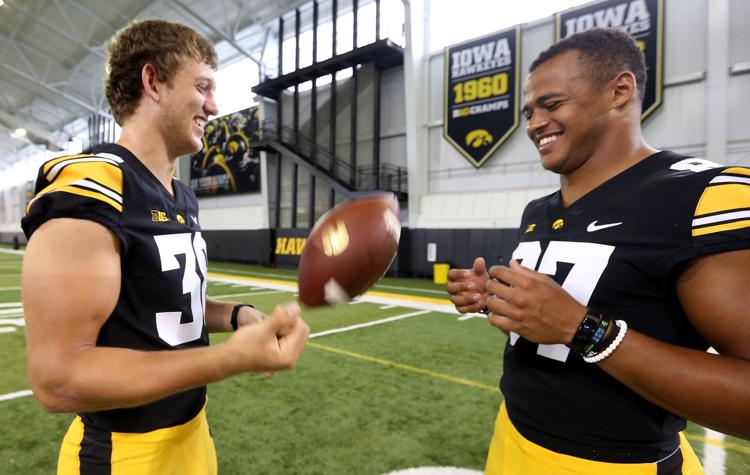 081018-media-day-049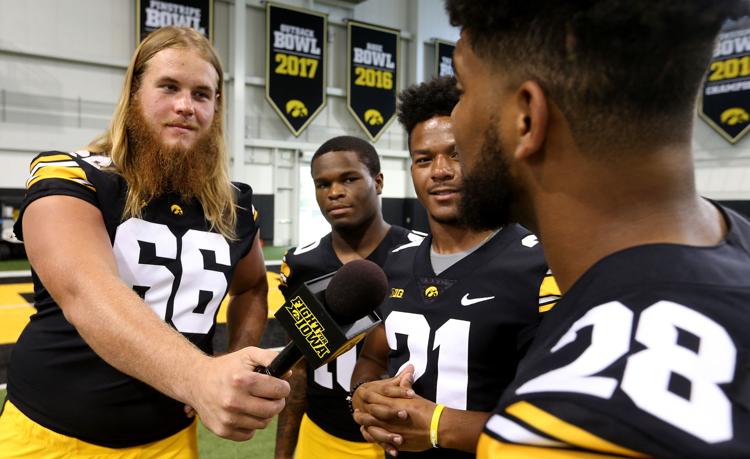 081018-media-day-050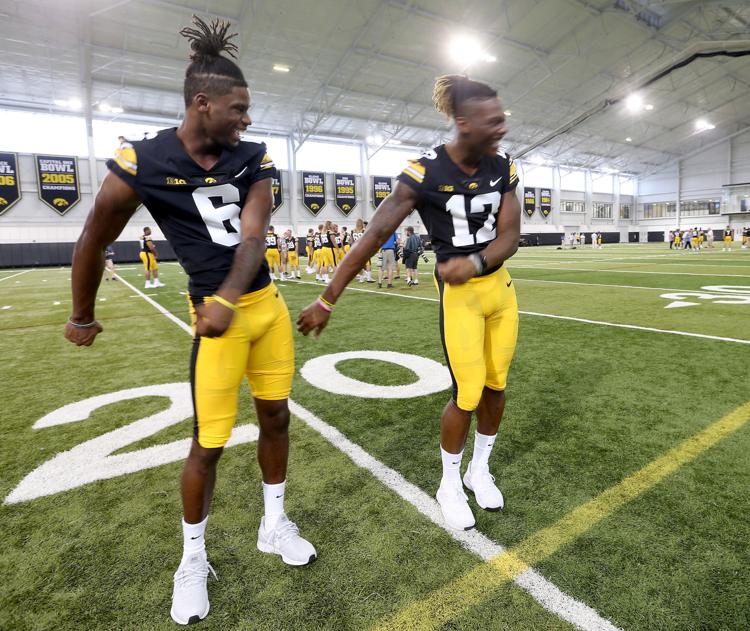 081018-media-day-051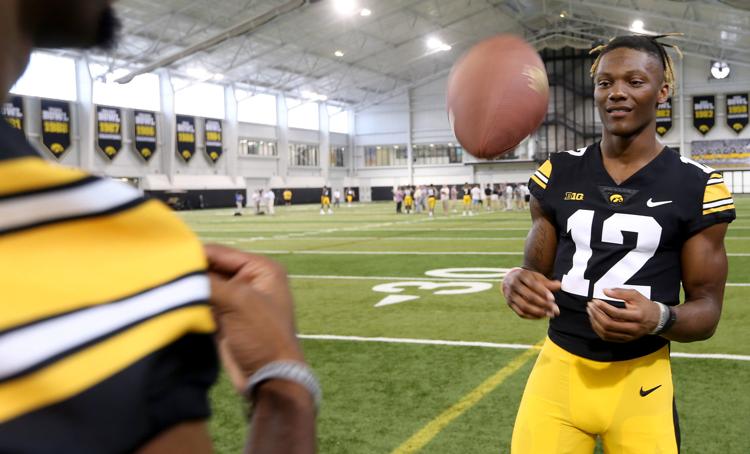 081018-media-day-052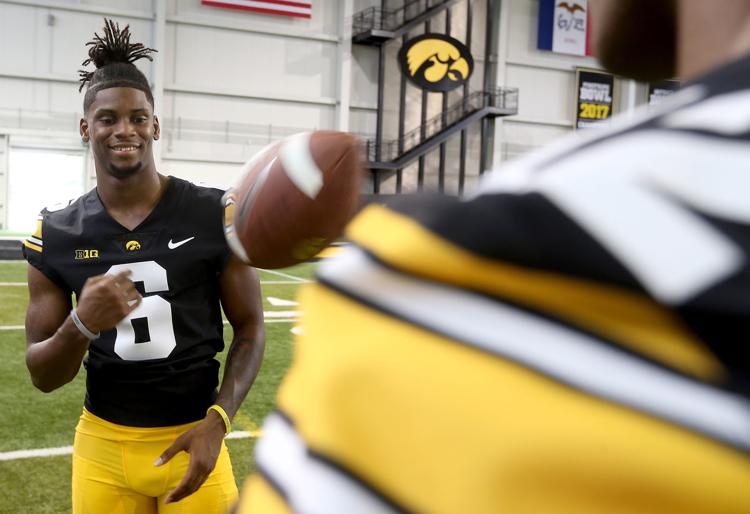 081018-media-day-053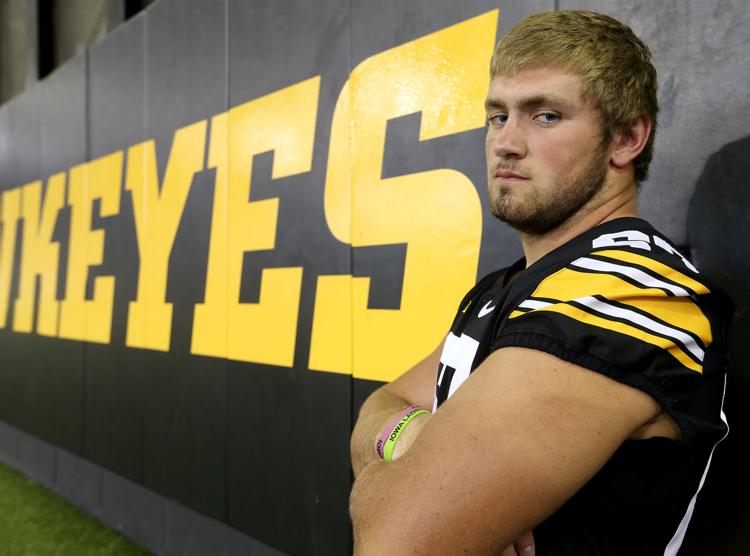 081018-media-day-001

081018-media-day-002