IOWA CITY — As he waited to take his turn in the interview room deep in the catacombs of Kinnick Stadium on Saturday, Ihmir Smith-Marsette kept poking at his white shoes with a pained expression.
"My feet hurt," he told one of Iowa's sports information people. "This is only the third time I've worn these cleats. It takes some time get them broken in."
Nothing seemed to bother the junior wide receiver out on the field, however. In fact, he had a game he'll probably never forget.
Smith-Marsette, long thought to have the most potential of any of Iowa's young wide receivers, had the best day of his college career, catching four passes for 113 yards and two touchdowns in a more-lopsided-than-it-looks 30-0 victory over Rutgers.
Best of all, it came against his home-state university. Smith-Marsette grew up in Newark, New Jersey, just a 30-minute ride up the turnpike from the Rutgers campus.
He originally committed to Rutgers in high school before changing his mind. He actually was in the stands as a Scarlet Knights recruit the last time Iowa and Rutgers played, back in 2016.
This matchup was a big deal to him.
But when he finally got in front of reporters, he deftly downplayed its importance.
"I just wanted the whole offense to play well," Smith-Marsette said. "I didn't want to get outside my frame. I just played my role and did what I had to do."
Those closest to him — the other receivers on the Iowa roster — knew this was a little more than just another game to him.
"Everybody knew coming in that Ihmir was ready for this game," redshirt freshman Tyrone Tracy said. "As you can see, he showed he was ready for this game. … He had the game. But he's got a lot more in his bag, a lot more that he can show."
Junior Brandon Smith, the Hawkeyes' other starting wide receiver, could tell his buddy was energized as soon as the players came out of the tunnel.
"We always say that every game is important, but this game in particular for him. … I think it meant a lot personally," Smith said.
You have free articles remaining.
It took less than three minutes for Smith-Marsette to put those emotions into action. On the Hawkeyes' sixth offensive play, Nate Stanley dropped back and fired a pass deep down the middle to a comet wearing a No. 6 jersey for a 58-yard touchdown. It set the tone for the rest of the day.
"Nate delivered a great ball, and all I had to do was catch it," Smith-Marsette said.
"Was I at top-end speed?" he added. "Yeah, I think I was going pretty quick. I have to go back and look and see if I could have been going faster. I broke away from him so that's all that mattered."
He later made a leaping catch for a 25-yard gain and was even more wide open on a 23-yard touchdown catch down the middle late in the third quarter.
Smith-Marsette first flashed what he can do when he caught two touchdown passes on the road at Iowa State in just the second game of his college career in 2017.
There have been plenty of ups and downs since then. He has had to do a lot of growing. Physically. Mentally. Emotionally.
He's done it and is now the leader of a receiving corps that quickly has gone from a major question mark to a team strength.
"He makes everyone else work harder," said Tracy, who caught a 7-yard touchdown pass Saturday and also turned a short toss into a 33-yard gain. "He makes other people do things they wouldn't ordinarily do if he wasn't here."
Iowa head coach Kirk Ferentz said he has seen the growth in both Smith-Marsette and Smith, who only had two receptions Saturday but picked up several chunks of yardage by drawing pass interference penalties.
"They did well last year, but they are clearly different guys now, more confident and decisive in everything they are doing," Ferentz said. "Ihmir has put on weight since we've come out of spring ball. He's just been everything you'd hope. He's done a good job and focuses and works extremely hard."
Ferentz said "maturity tends to make people a little more detailed" and said that's what has happened with Smith-Marsette.
"He's really turned the corner," Ferentz added. "He's enjoying being a guy out there that gives us good energy, a good leader in the group and setting a great example."
090719-qct-spt-iowa-rutgers-001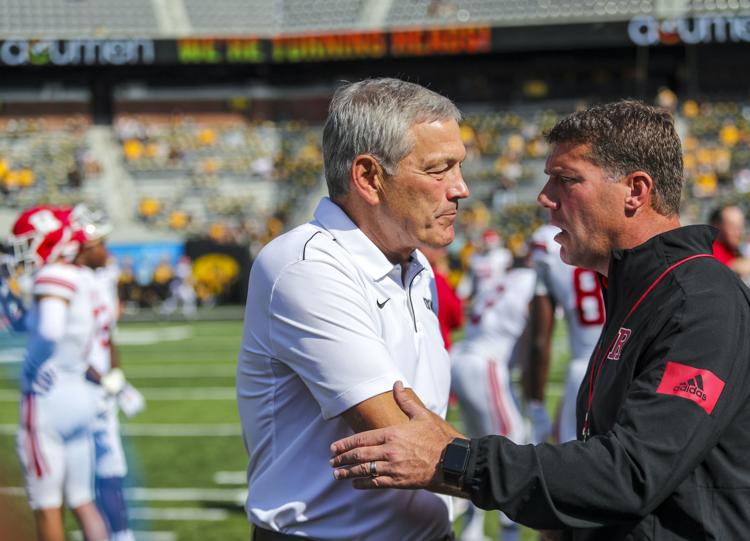 090719-qct-spt-iowa-rutgers-002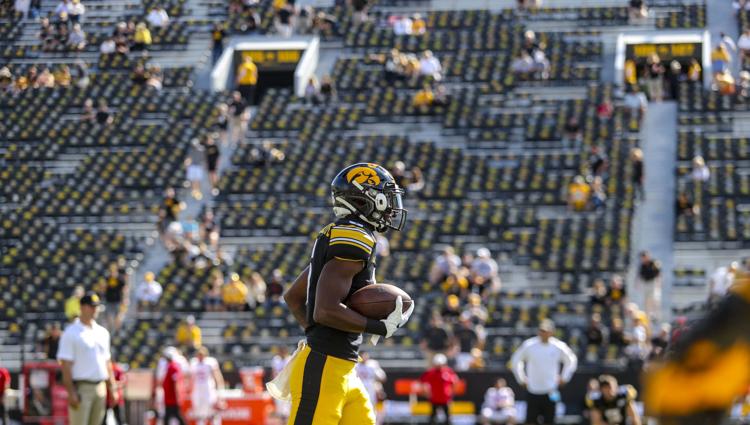 090719-qct-spt-iowa-rutgers-003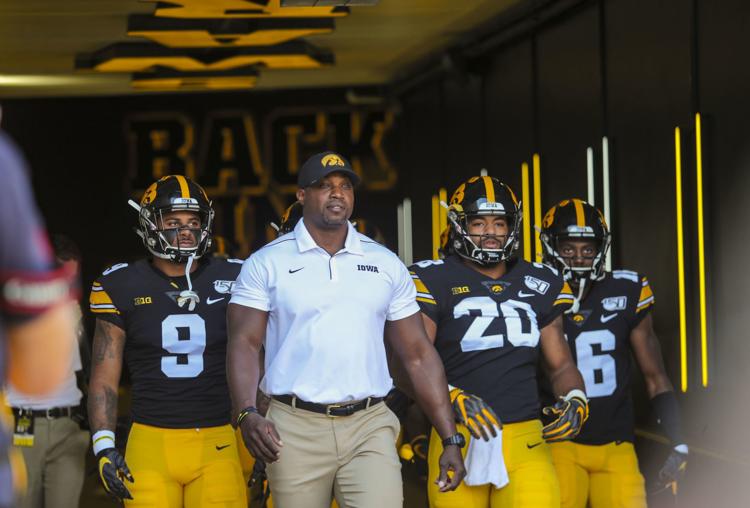 090719-qct-spt-iowa-rutgers-004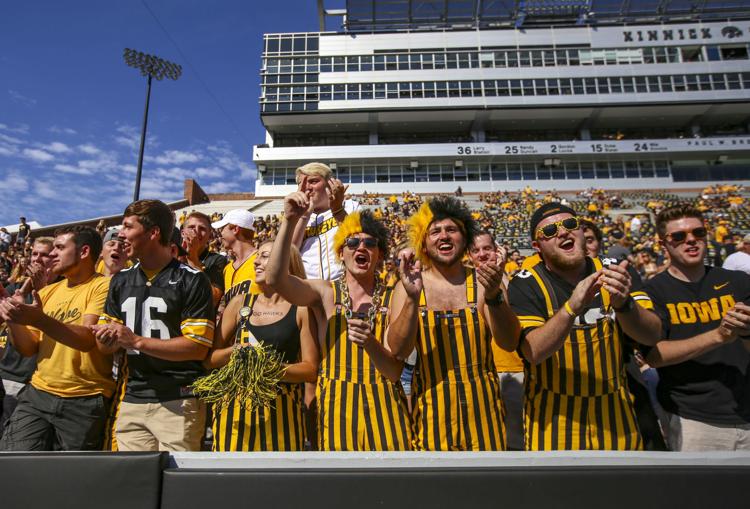 090719-qct-spt-iowa-rutgers-005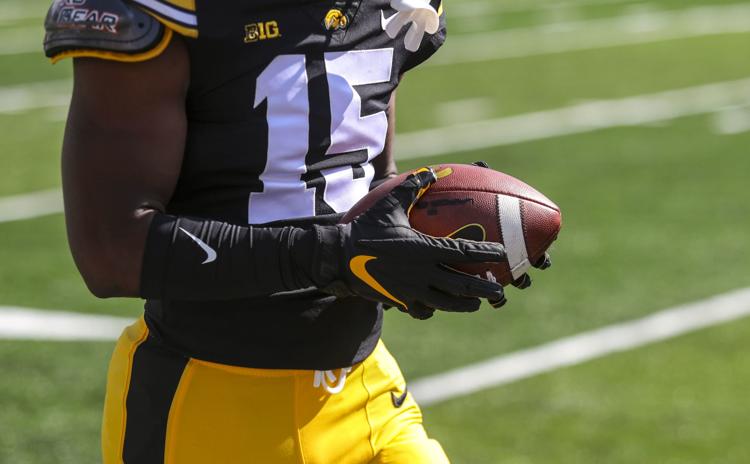 090719-qct-spt-iowa-rutgers-006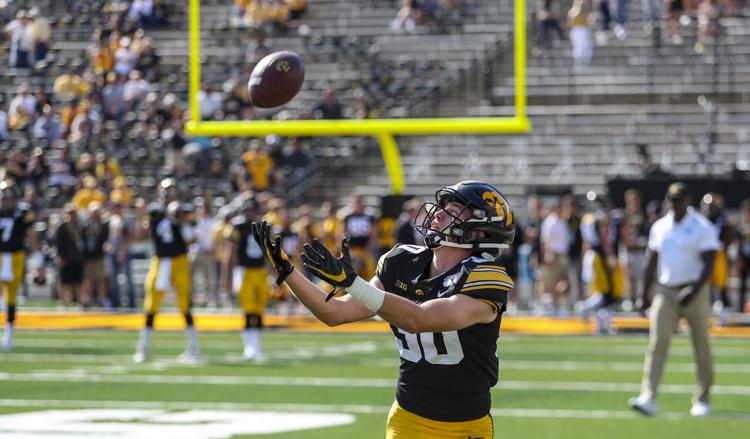 090719-qct-spt-iowa-rutgers-007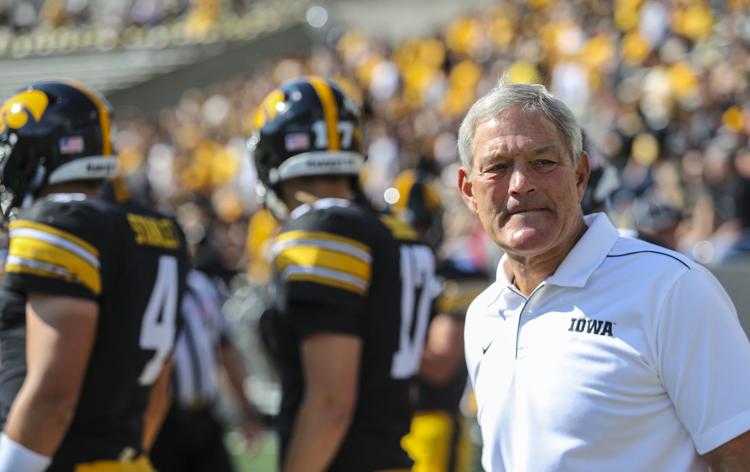 090719-qct-spt-iowa-rutgers-008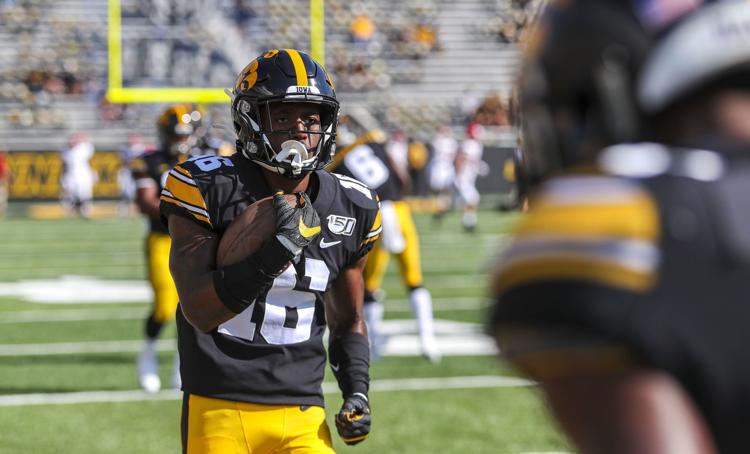 090719-qct-spt-iowa-rutgers-009
090719-qct-spt-iowa-rutgers-010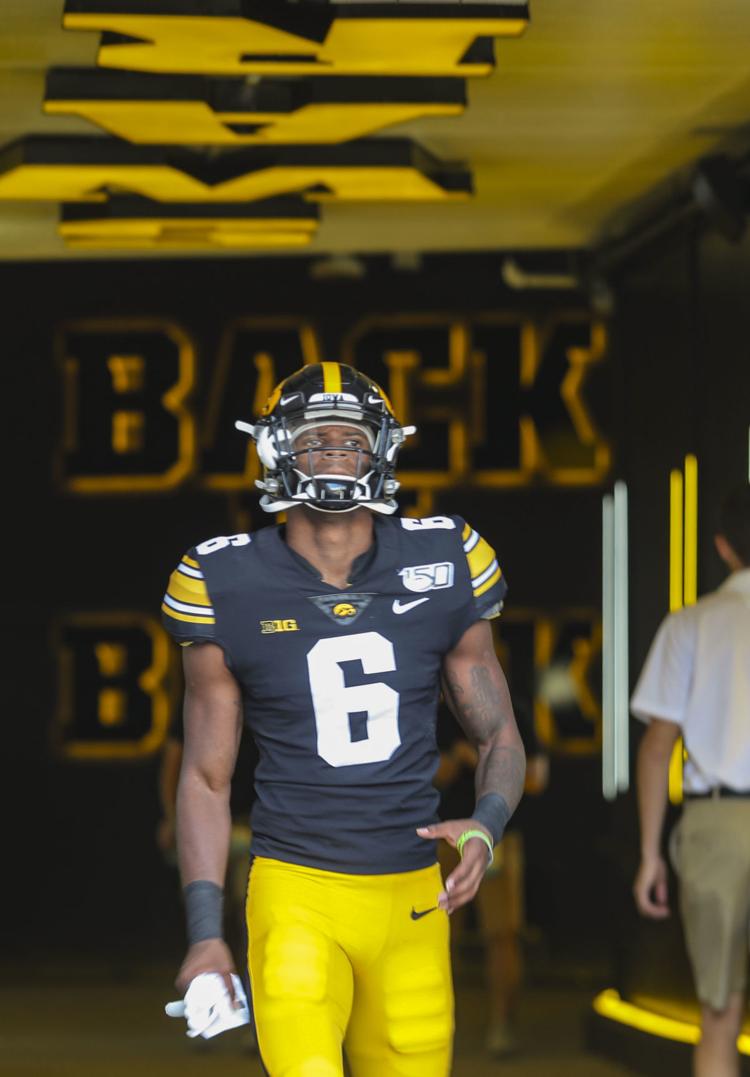 090719-qct-spt-iowa-rutgers-011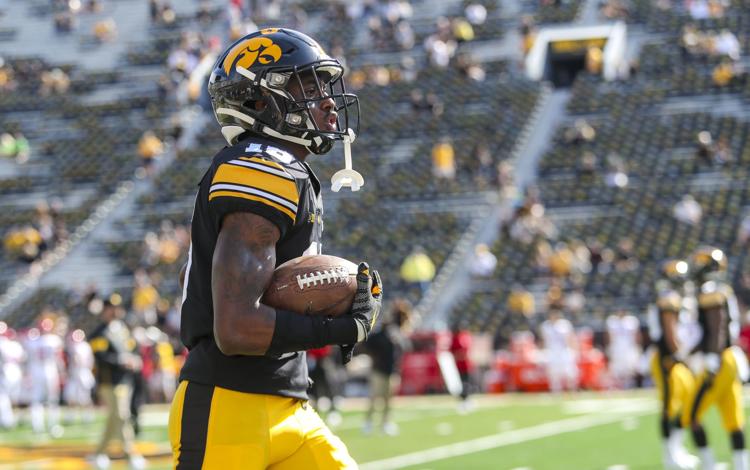 090719-qct-spt-iowa-rutgers-012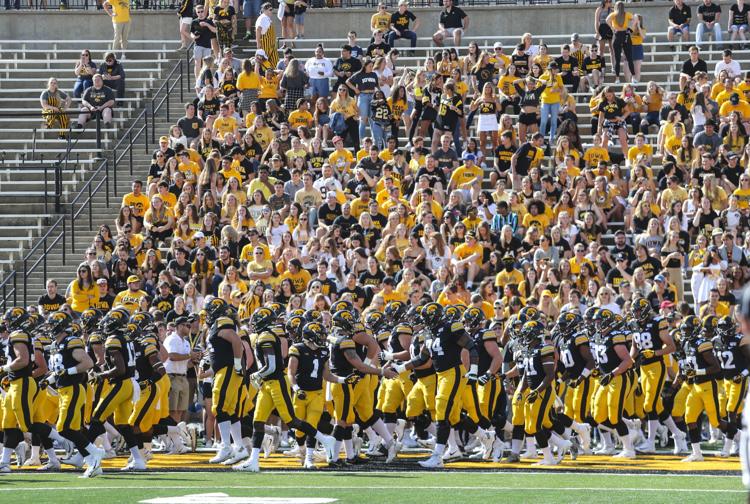 090719-qct-spt-iowa-rutgers-013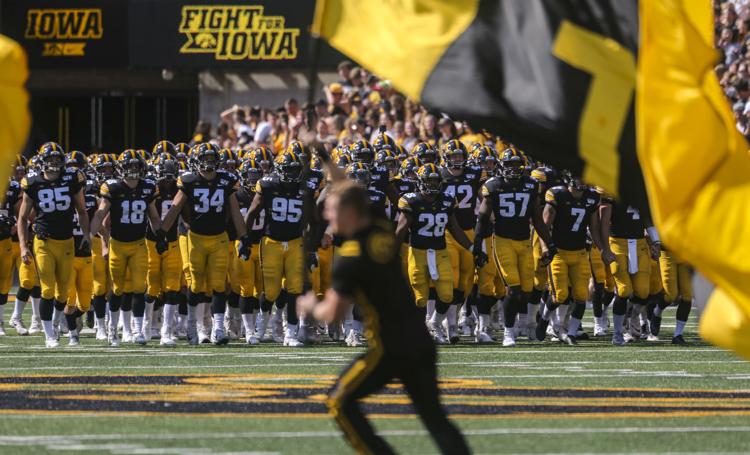 090719-qct-spt-iowa-rutgers-014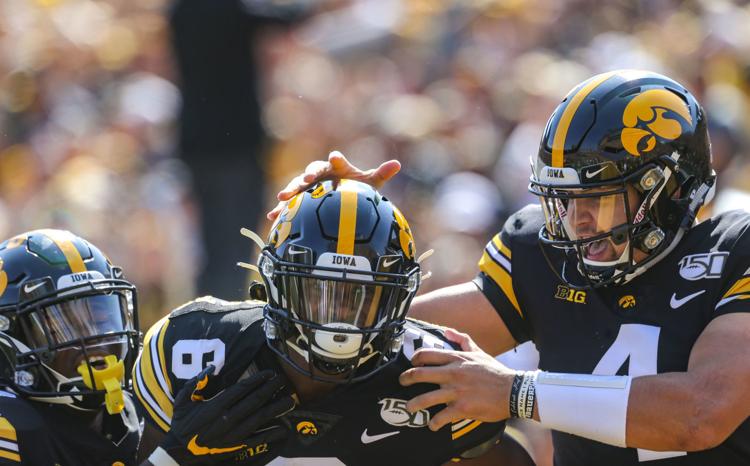 090719-qct-spt-iowa-rutgers-015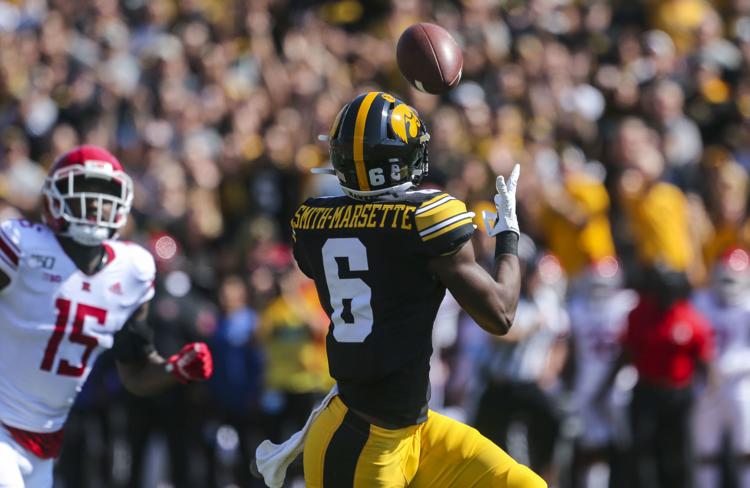 090719-qct-spt-iowa-rutgers-016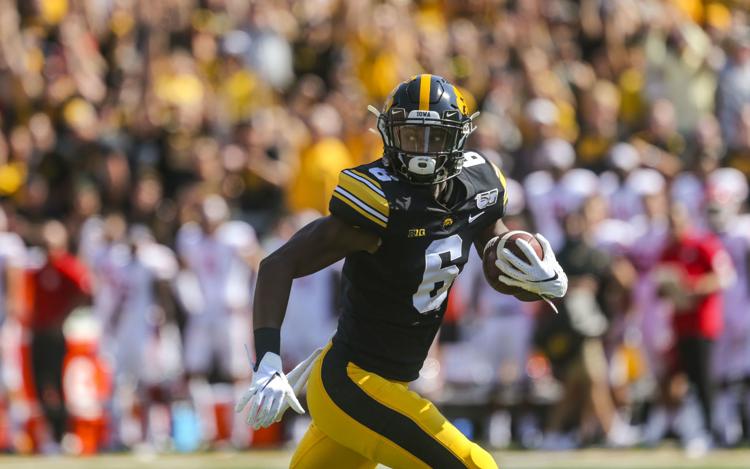 090719-qct-spt-iowa-rutgers-017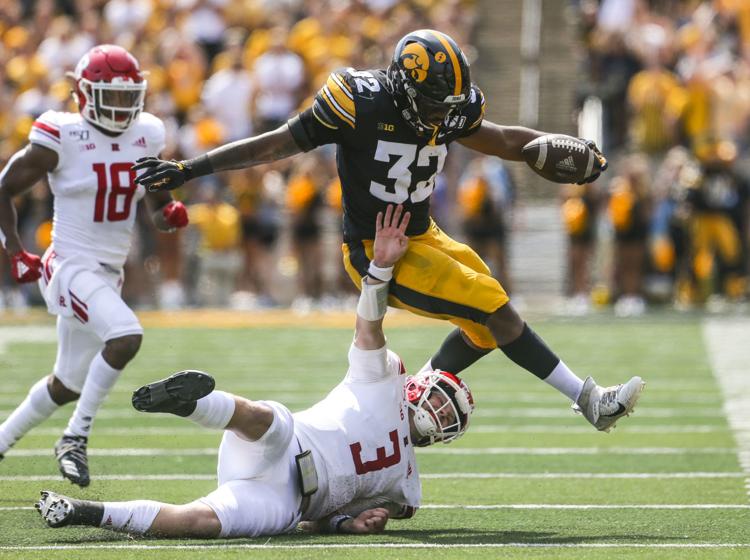 090719-qct-spt-iowa-rutgers-018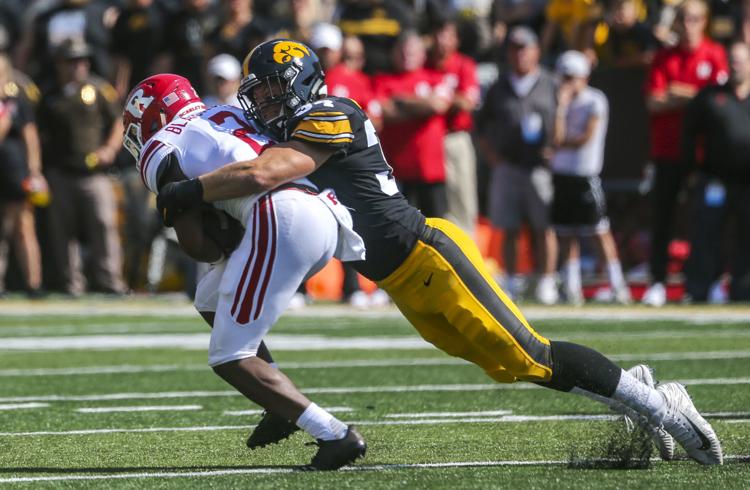 090719-qct-spt-iowa-rutgers-019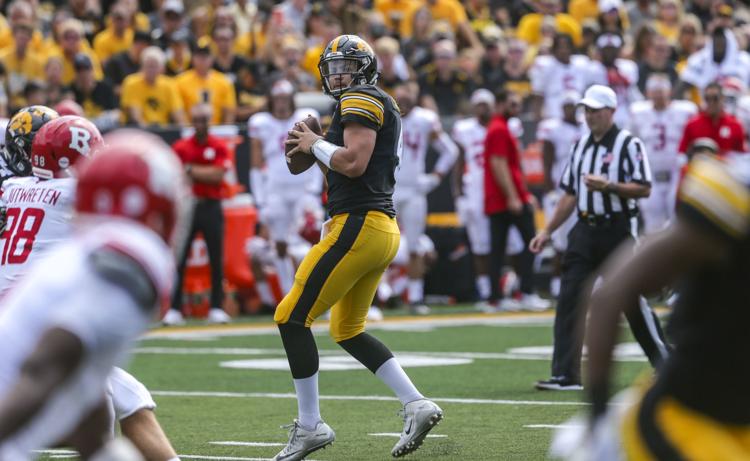 090719-qct-spt-iowa-rutgers-020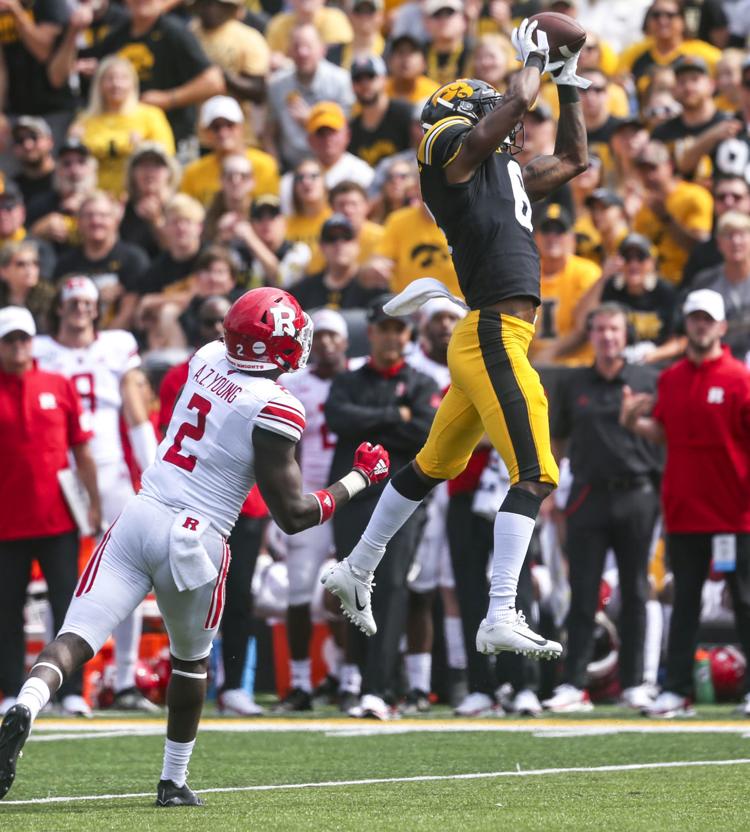 090719-qct-spt-iowa-rutgers-021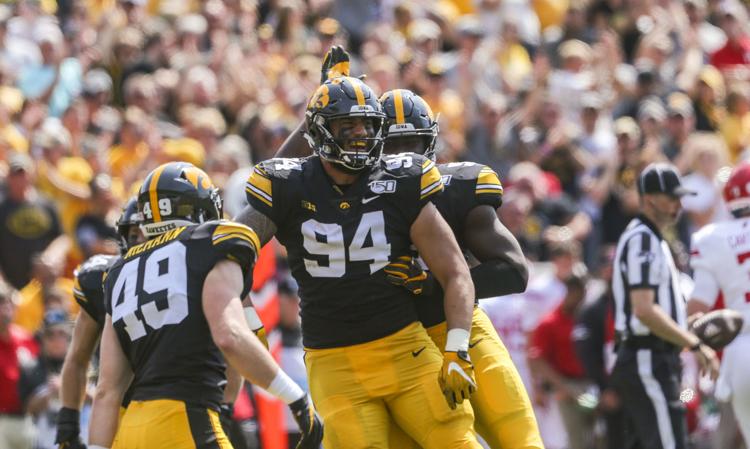 090719-qct-spt-iowa-rutgers-022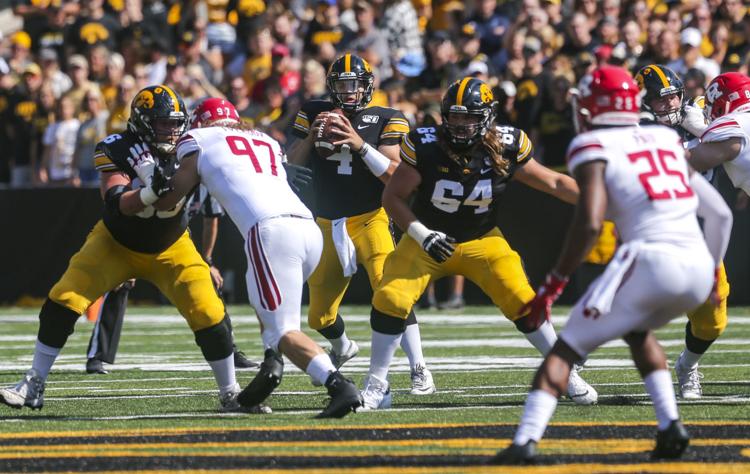 090719-qct-spt-iowa-rutgers-023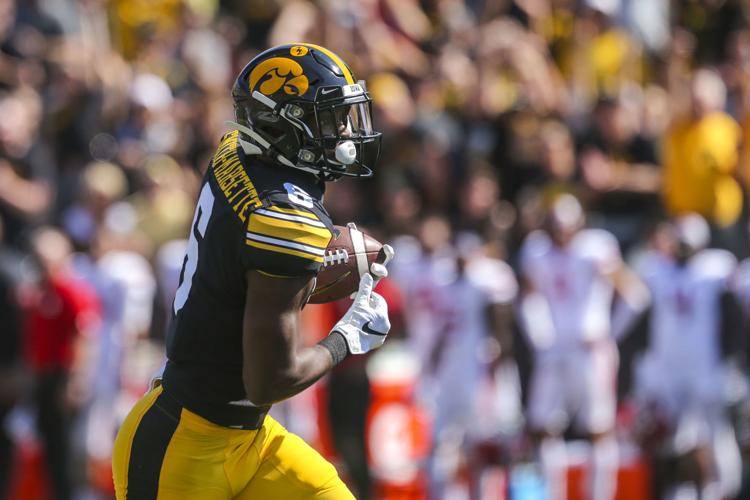 090719-qct-spt-iowa-rutgers-024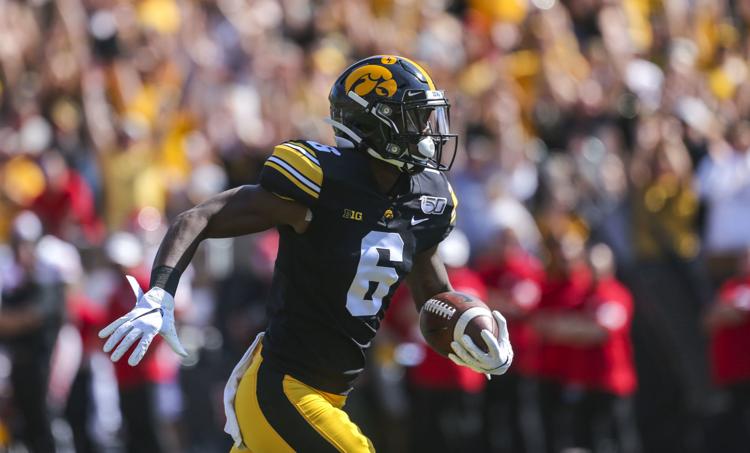 090719-qct-spt-iowa-rutgers-025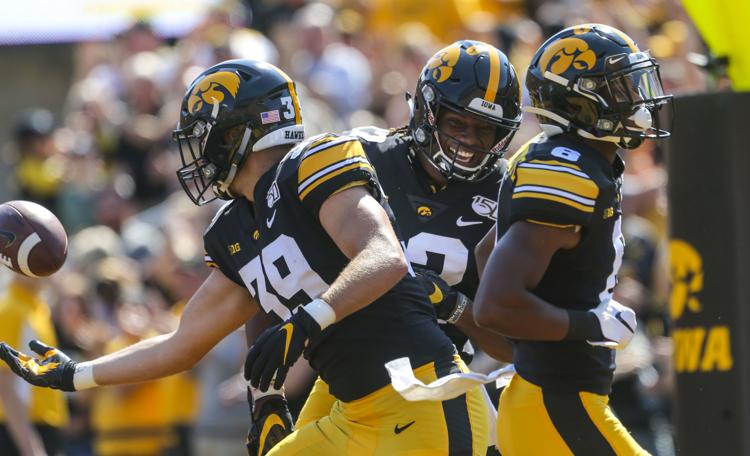 090719-qct-spt-iowa-rutgers-026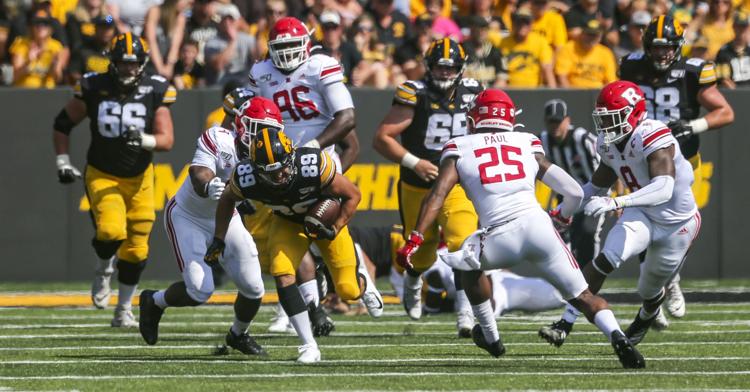 090719-qct-spt-iowa-rutgers-027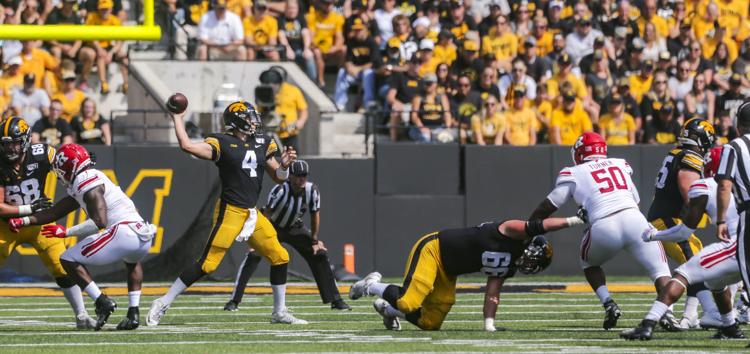 090719-qct-spt-iowa-rutgers-028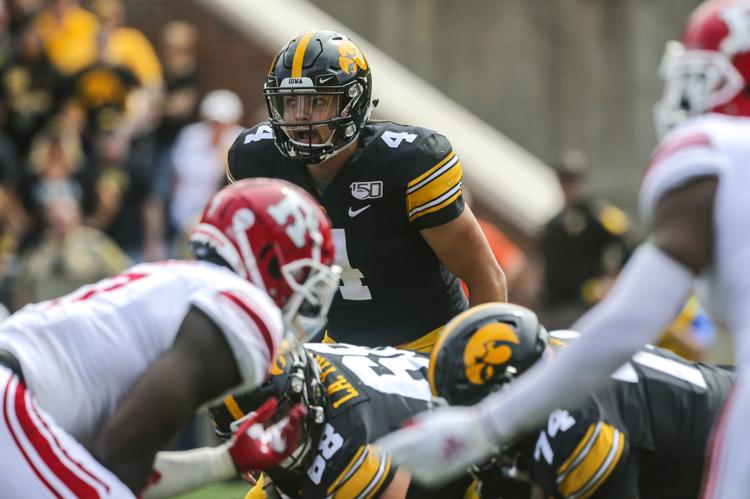 090719-qct-spt-iowa-rutgers-029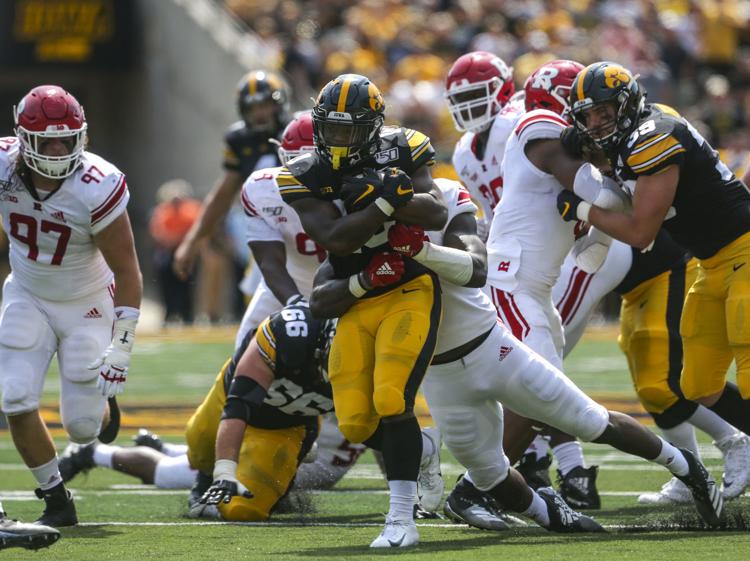 090719-qct-spt-iowa-rutgers-030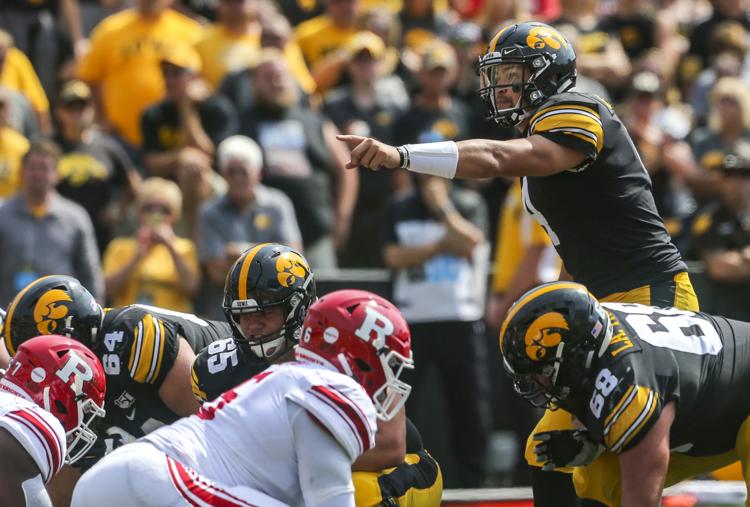 090719-qct-spt-iowa-rutgers-031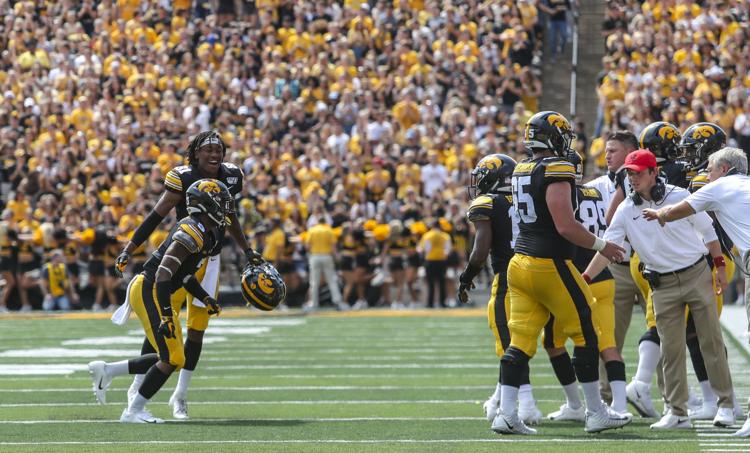 090719-qct-spt-iowa-rutgers-032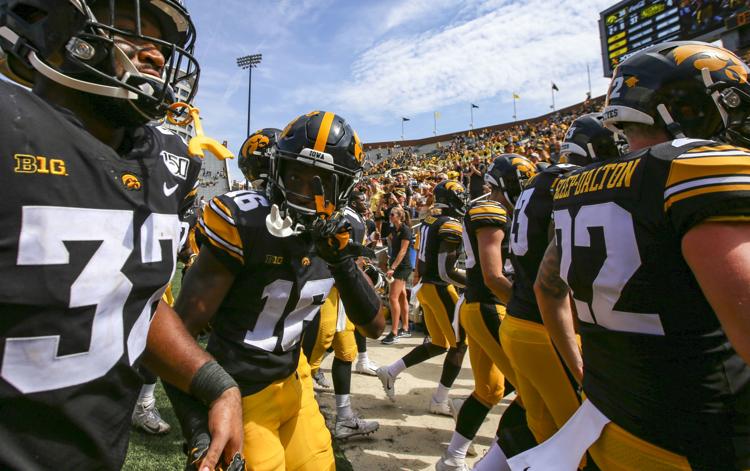 090719-qct-spt-iowa-rutgers-033
090719-qct-spt-iowa-rutgers-034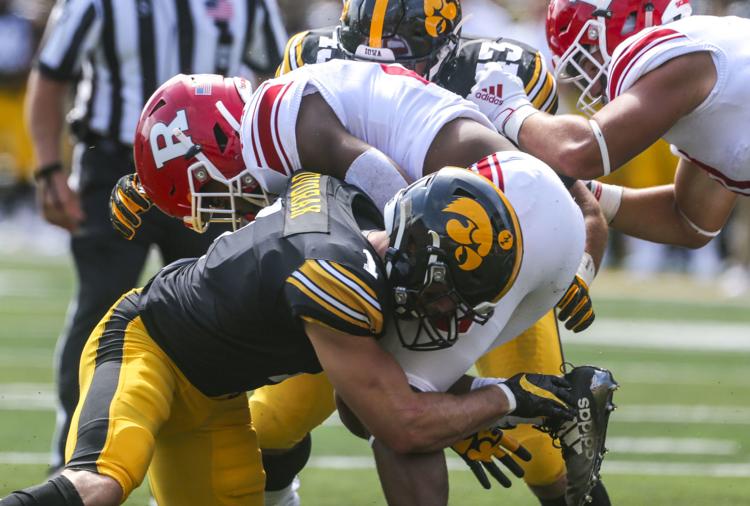 090719-qct-spt-iowa-rutgers-035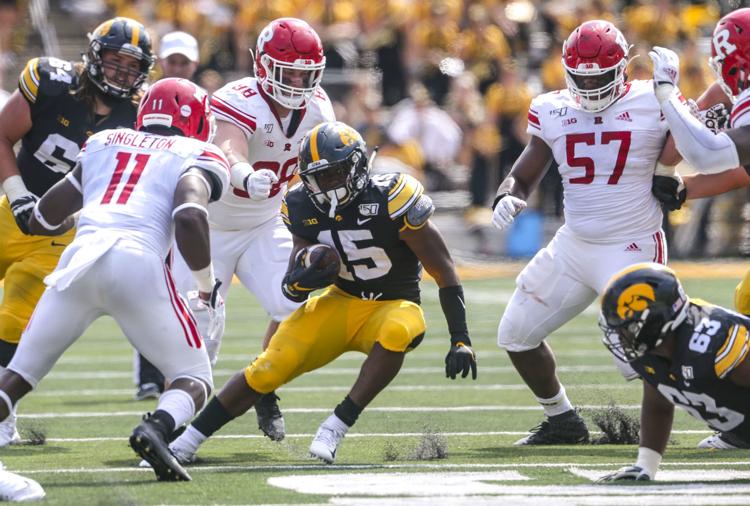 090719-qct-spt-iowa-rutgers-036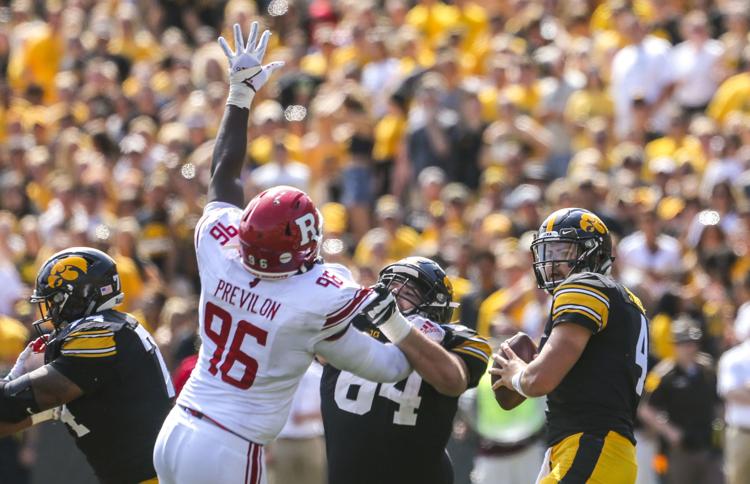 090719-qct-spt-iowa-rutgers-037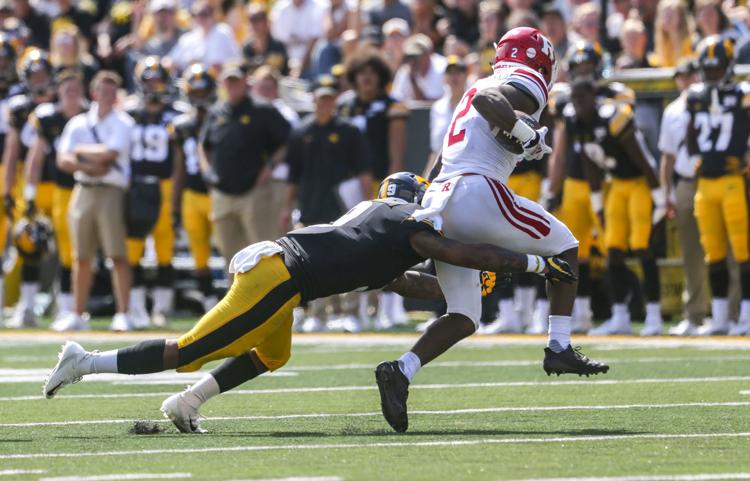 090719-qct-spt-iowa-rutgers-038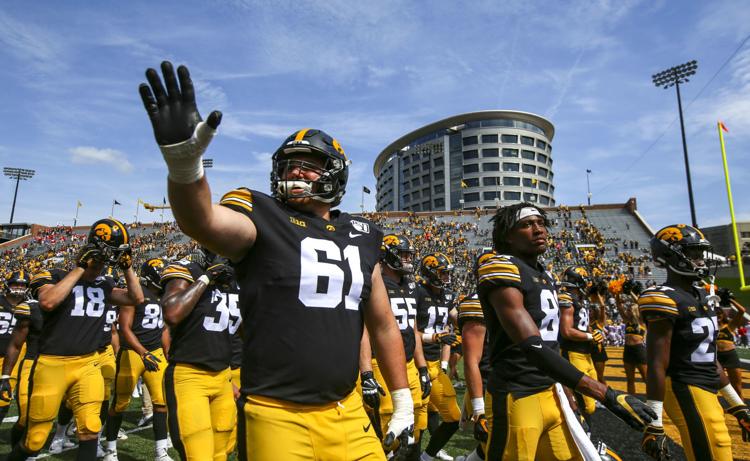 090719-qct-spt-iowa-rutgers-039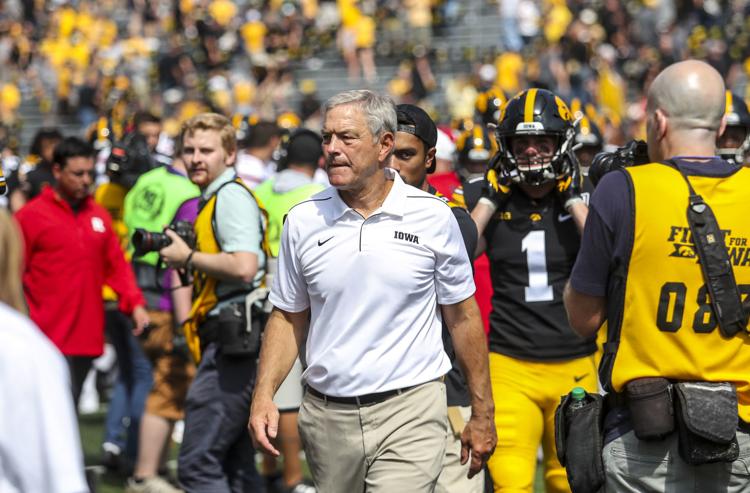 090719-qct-spt-iowa-rutgers-040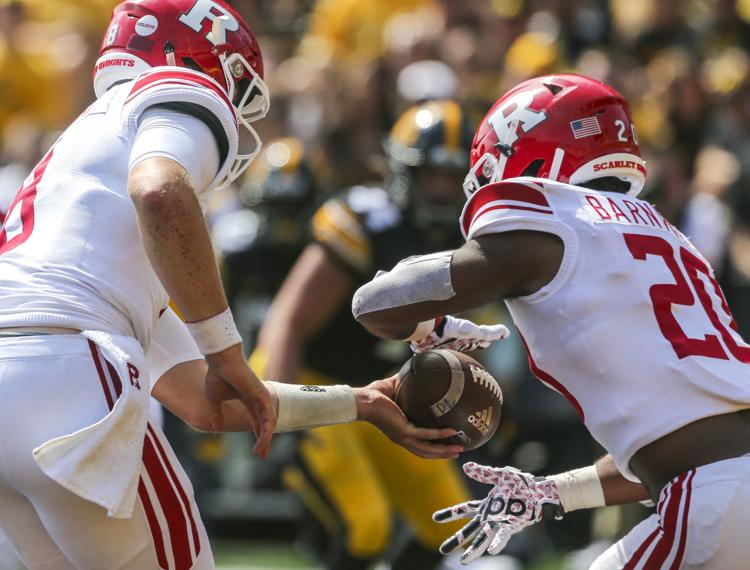 090719-qct-spt-iowa-rutgers-041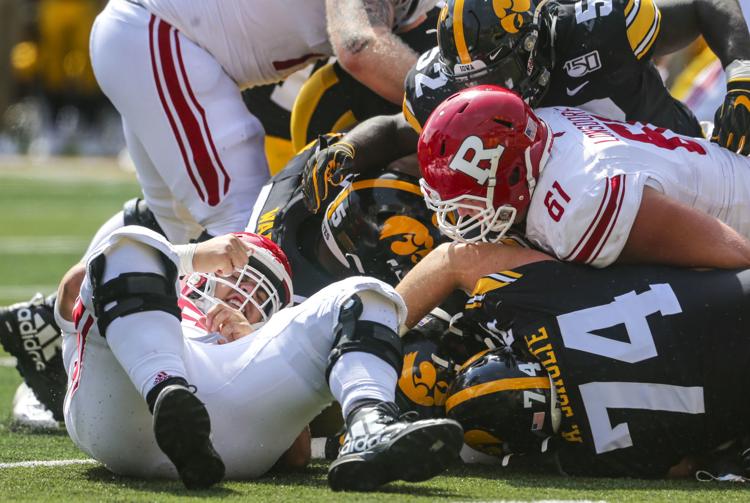 090719-qct-spt-iowa-rutgers-042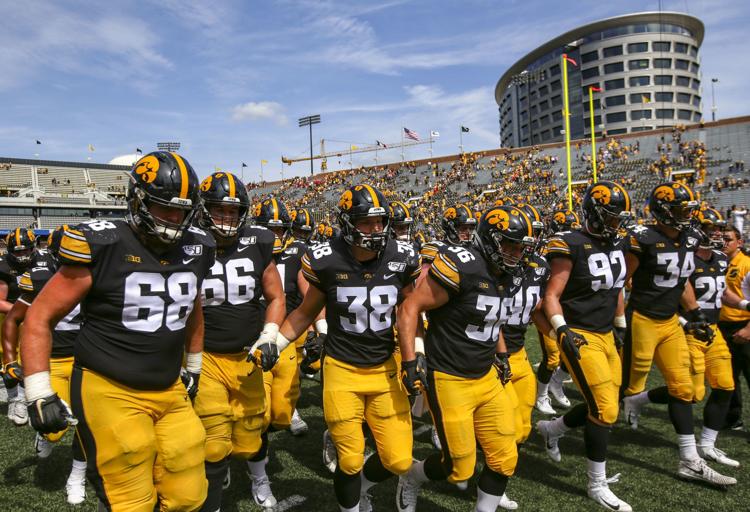 090719-qct-spt-iowa-rutgers-043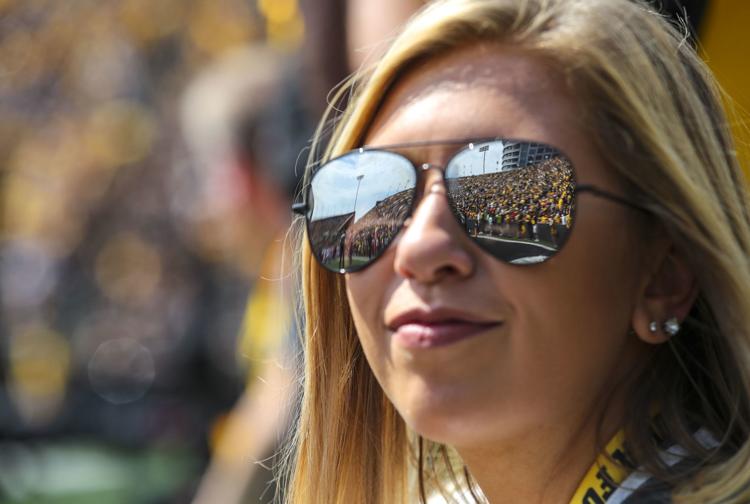 090719-qct-spt-iowa-rutgers-044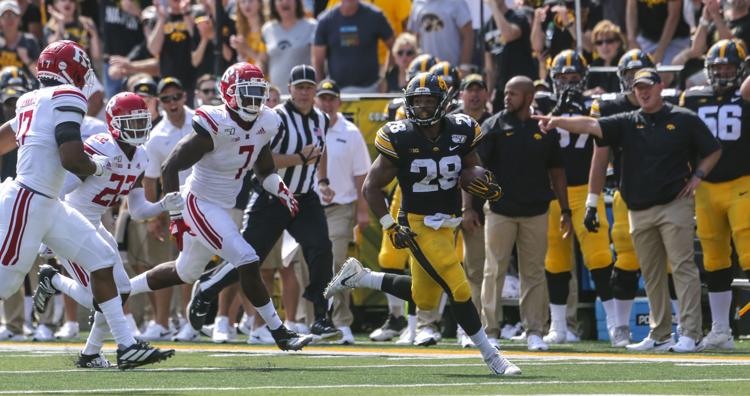 090719-qct-spt-iowa-rutgers-045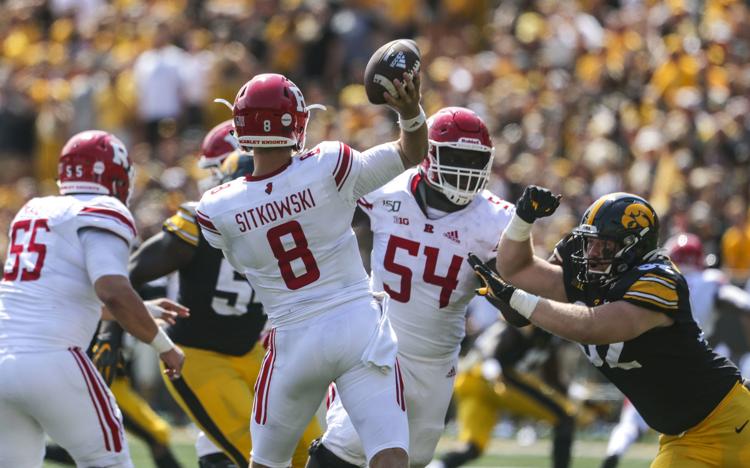 090719-qct-spt-iowa-rutgers-046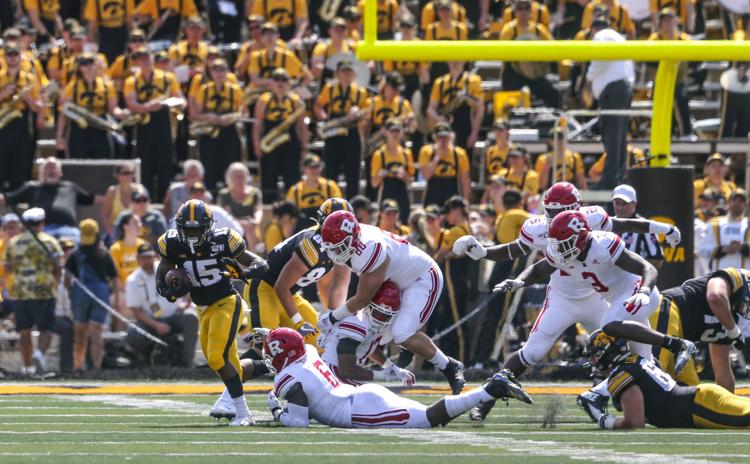 090719-qct-spt-iowa-rutgers-047
090719-qct-spt-iowa-rutgers-048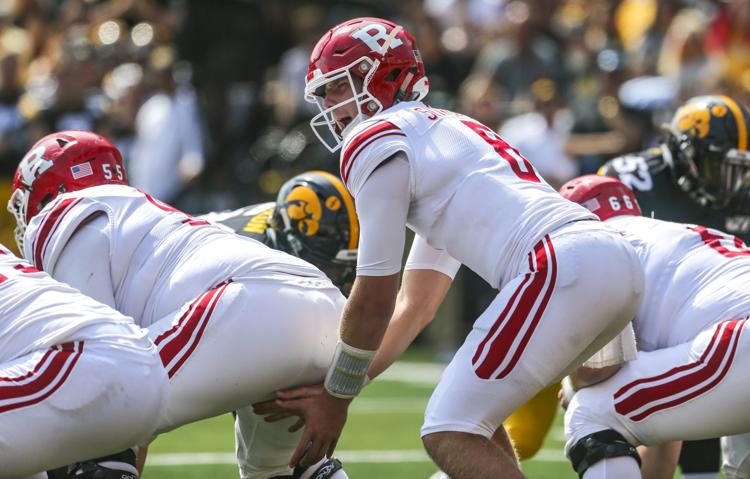 090719-qct-spt-iowa-rutgers-049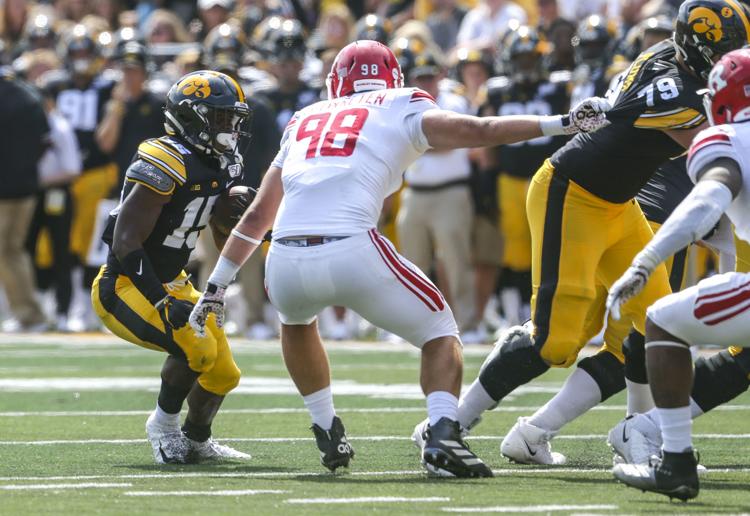 090719-qct-spt-iowa-rutgers-050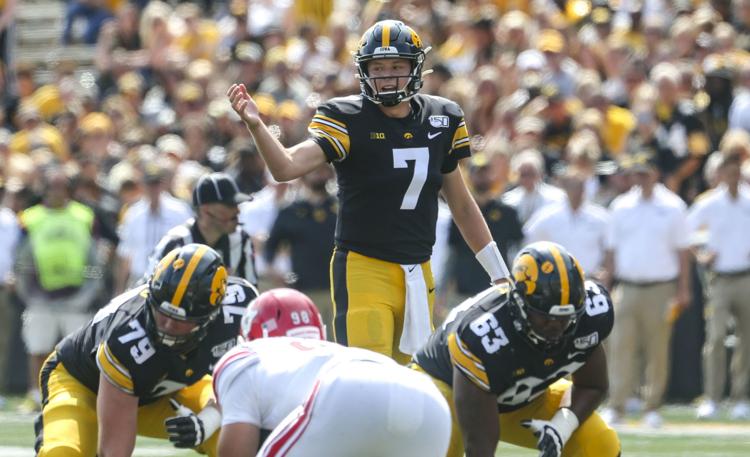 090719-qct-spt-iowa-rutgers-051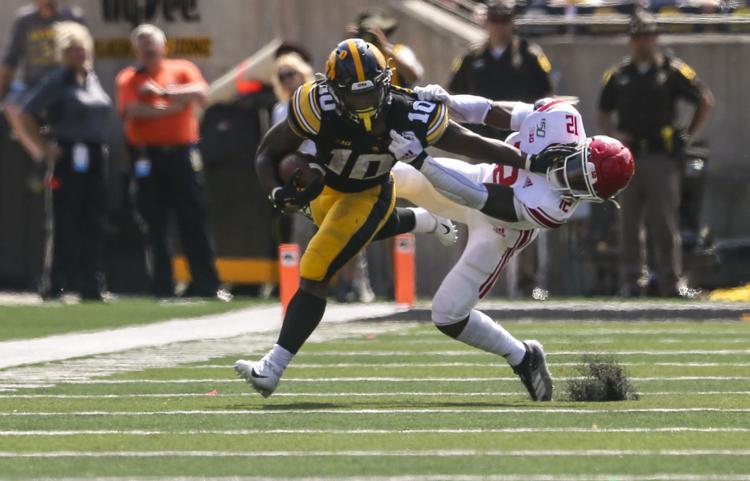 090719-qct-spt-iowa-rutgers-052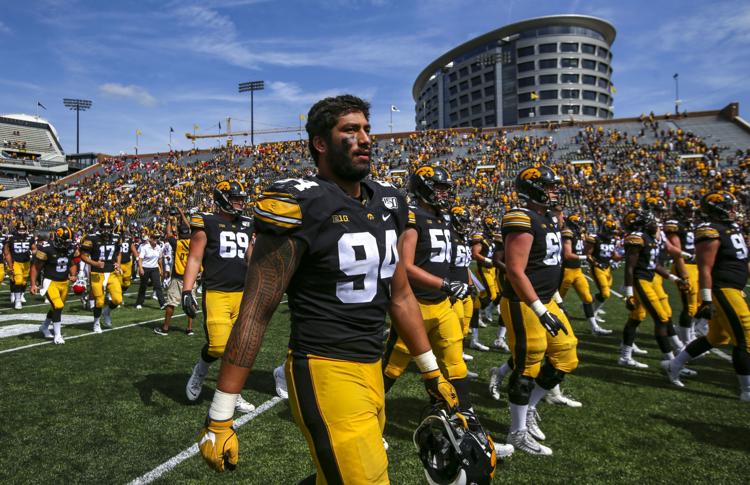 090719-qct-spt-iowa-rutgers-053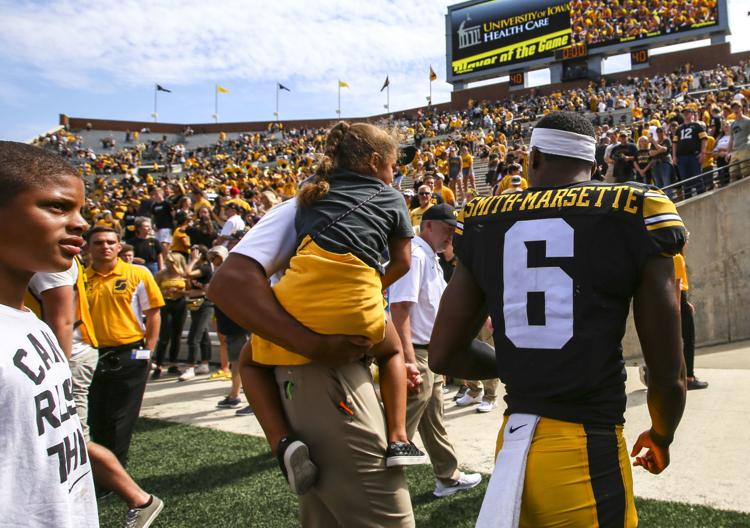 090719-qct-spt-iowa-rutgers-054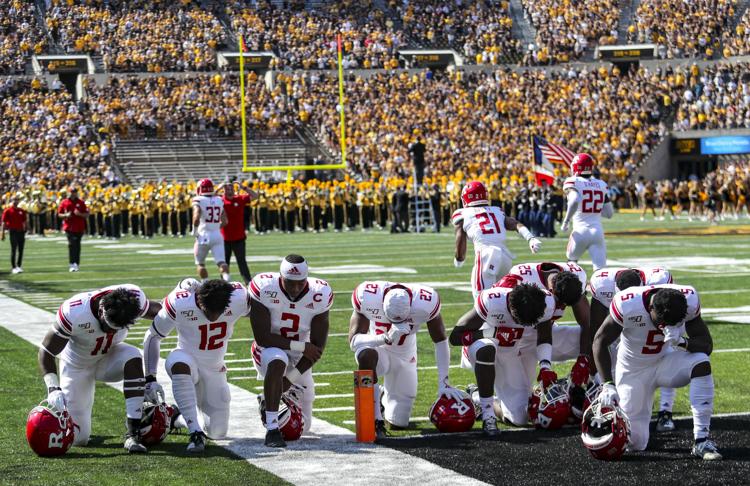 090719-qct-spt-iowa-rutgers-055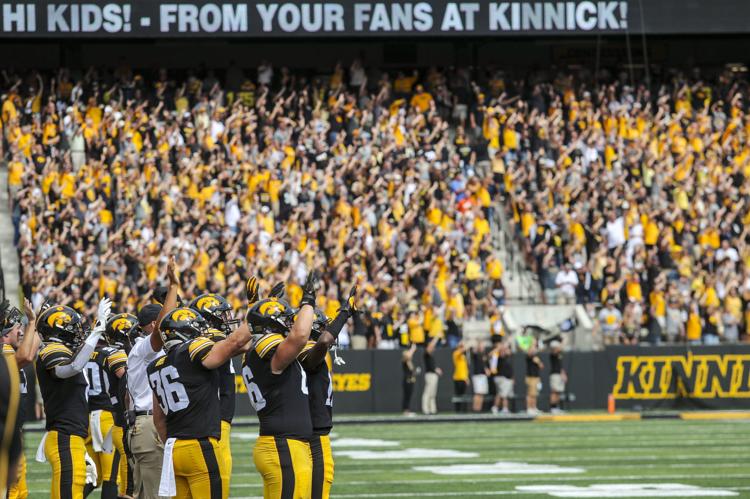 090719-qct-spt-iowa-rutgers-056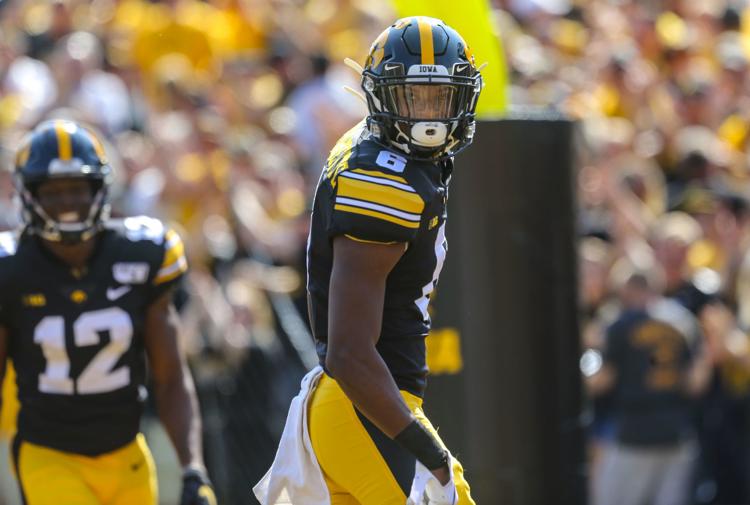 090719-qct-spt-iowa-rutgers-057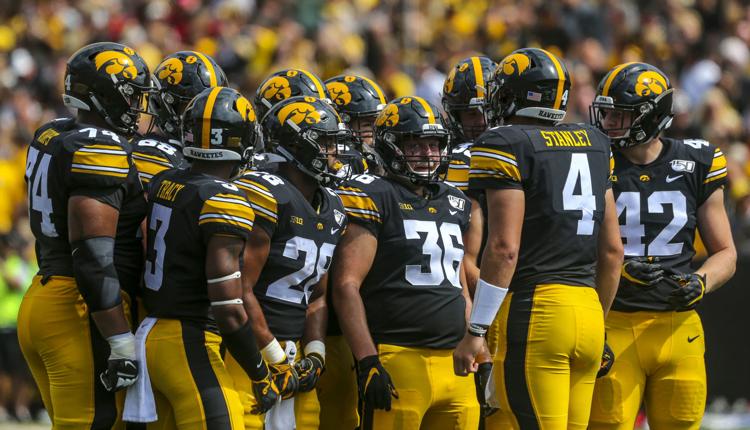 090719-qct-spt-iowa-rutgers-058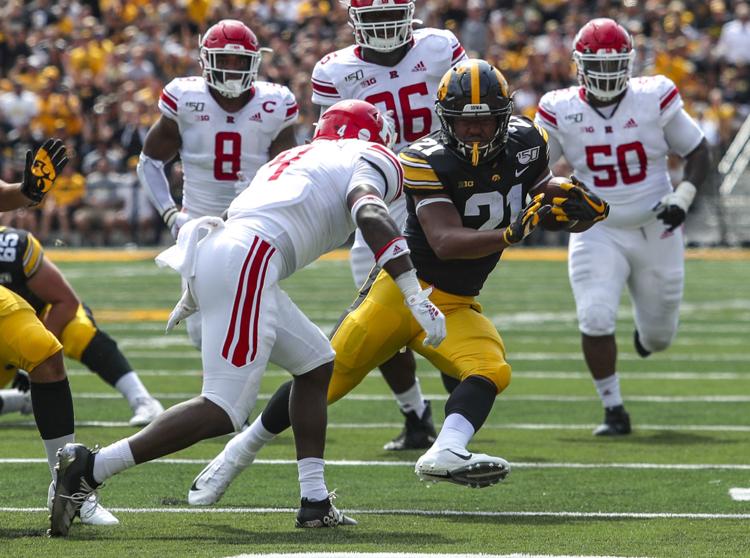 090719-qct-spt-iowa-rutgers-059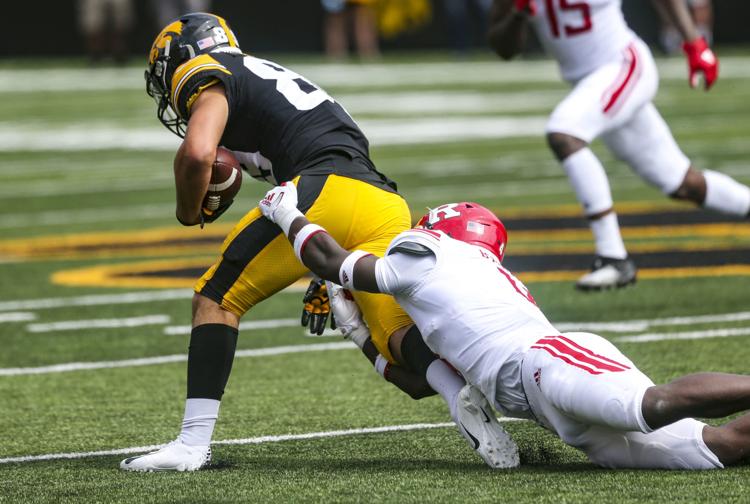 090719-qct-spt-iowa-rutgers-060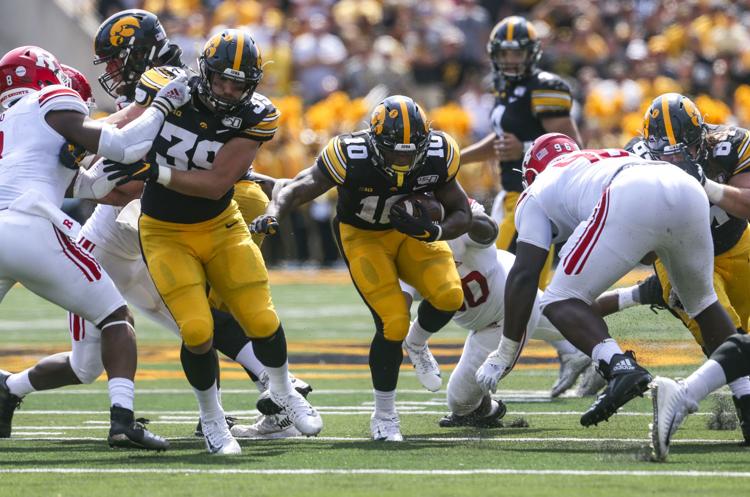 090719-qct-spt-iowa-rutgers-061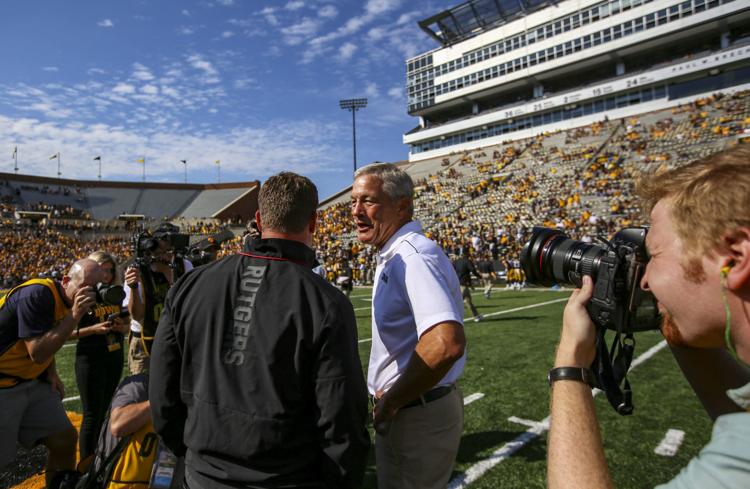 090719-qct-spt-iowa-rutgers-062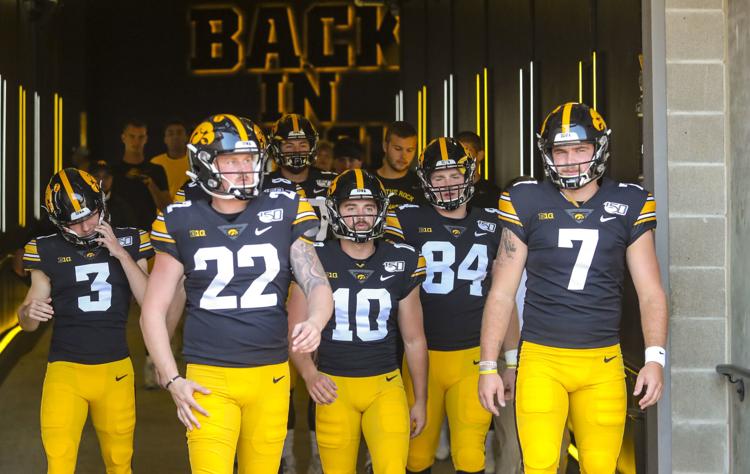 090719-qct-spt-iowa-rutgers-063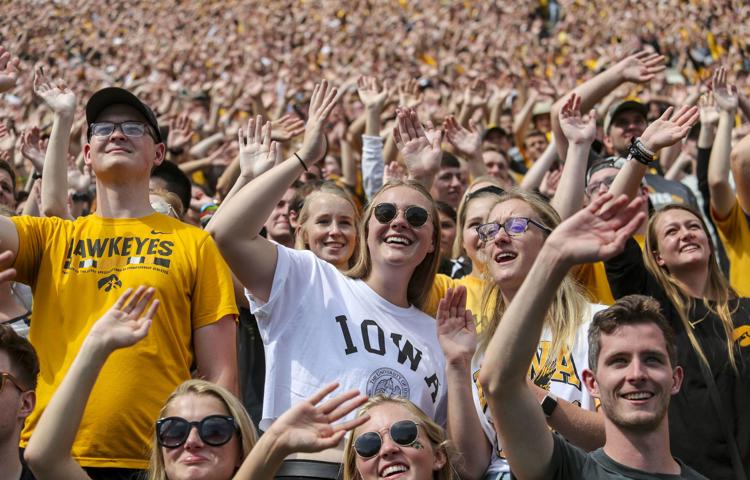 090719-qct-spt-iowa-rutgers-064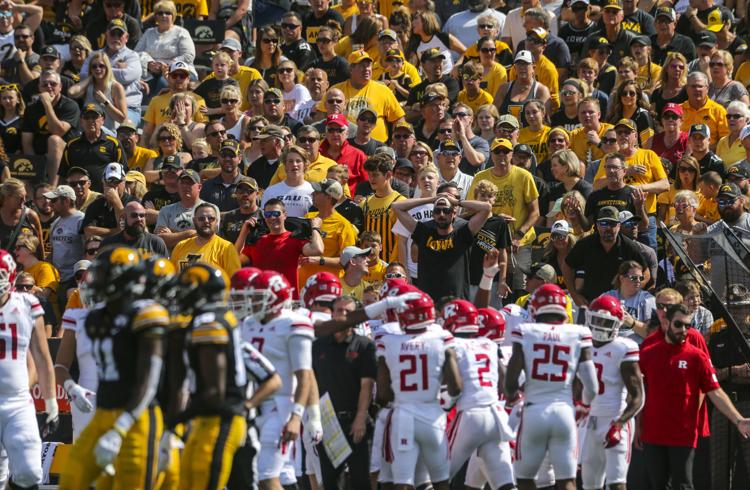 090719-qct-spt-iowa-rutgers-065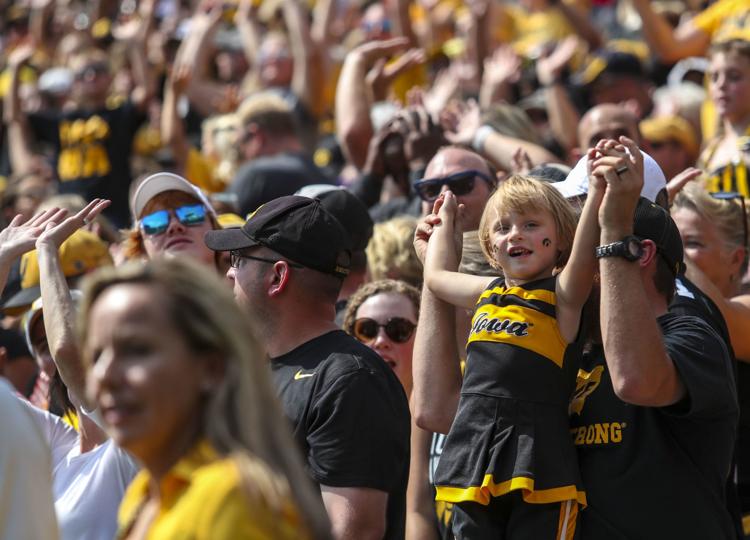 090719-qct-spt-iowa-rutgers-066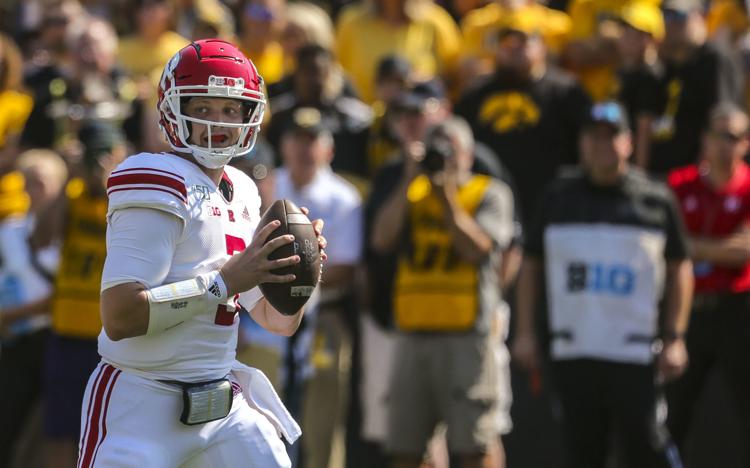 090719-qct-spt-iowa-rutgers-067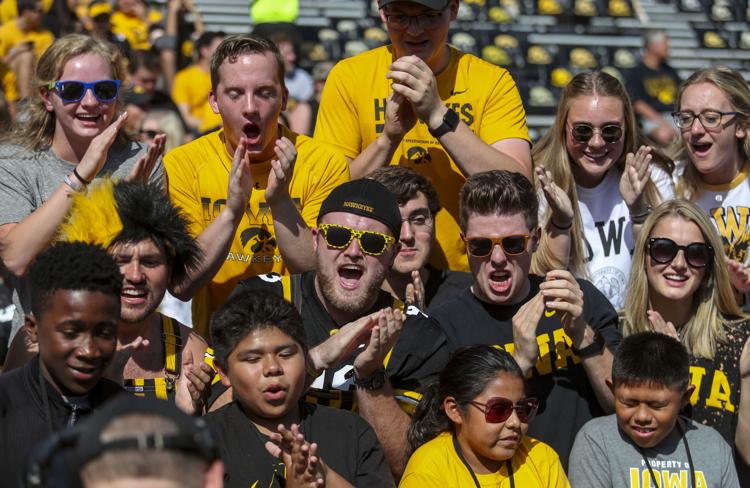 090719-qct-spt-iowa-rutgers-068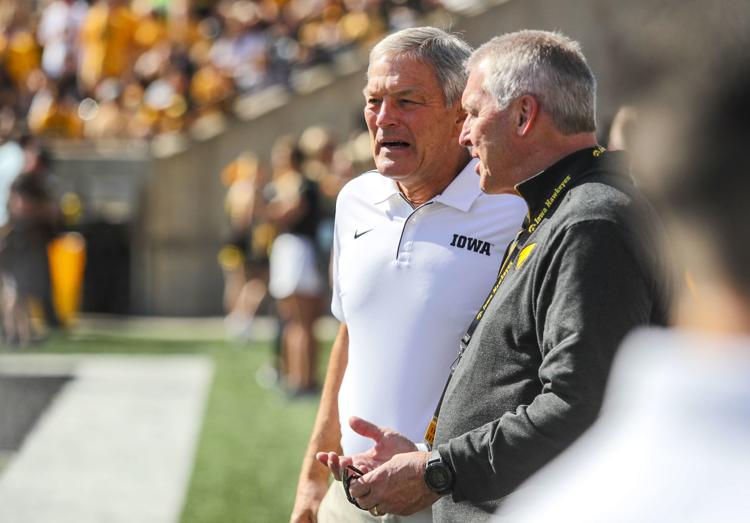 090719-qct-spt-iowa-rutgers-069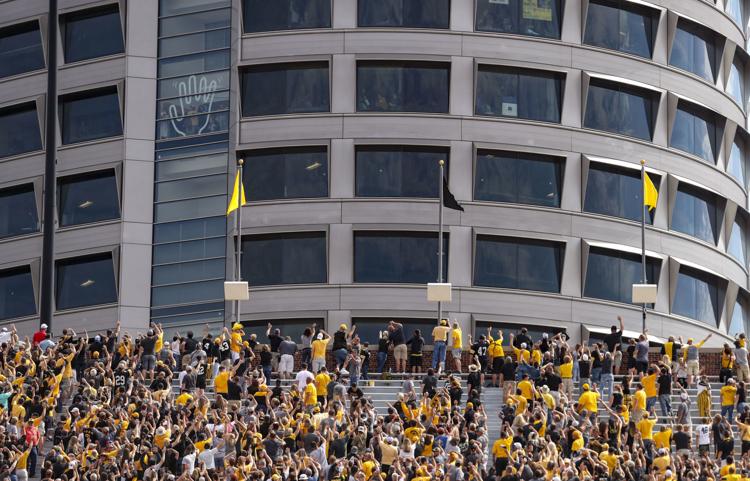 090719-qct-spt-iowa-rutgers-070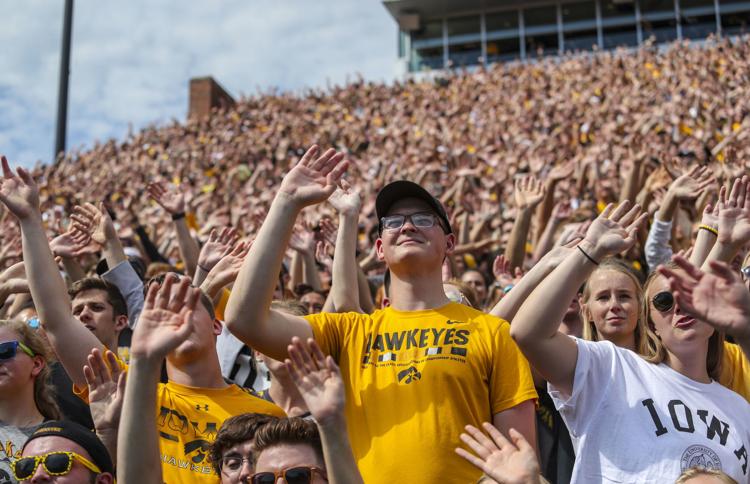 090719-qct-spt-iowa-rutgers-071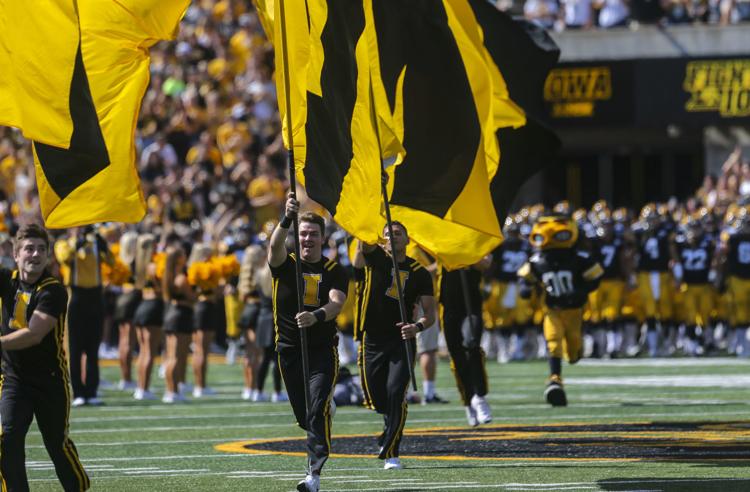 090719-qct-spt-iowa-rutgers-072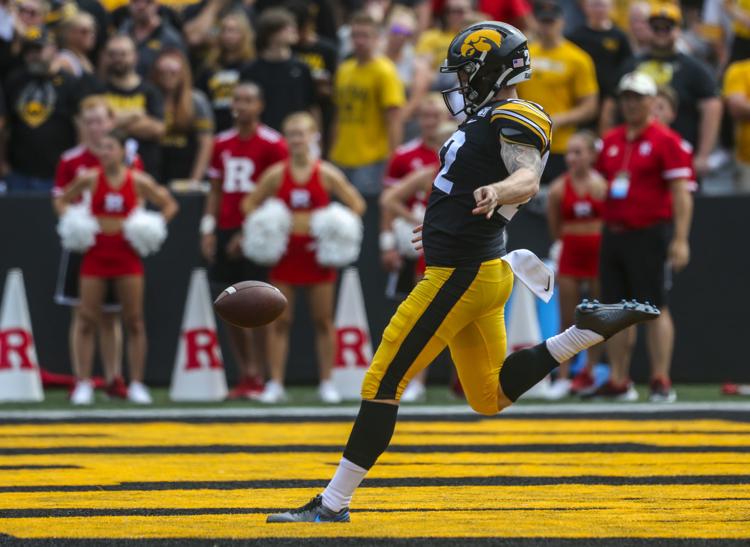 090719-qct-spt-iowa-rutgers-073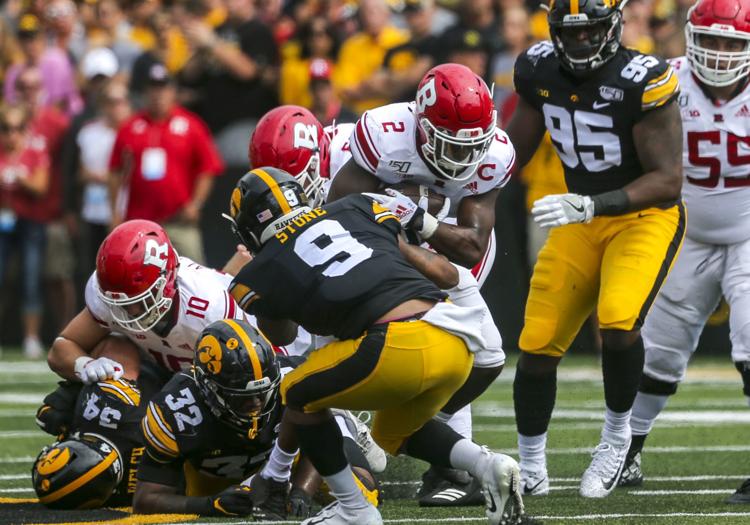 090719-qct-spt-iowa-rutgers-074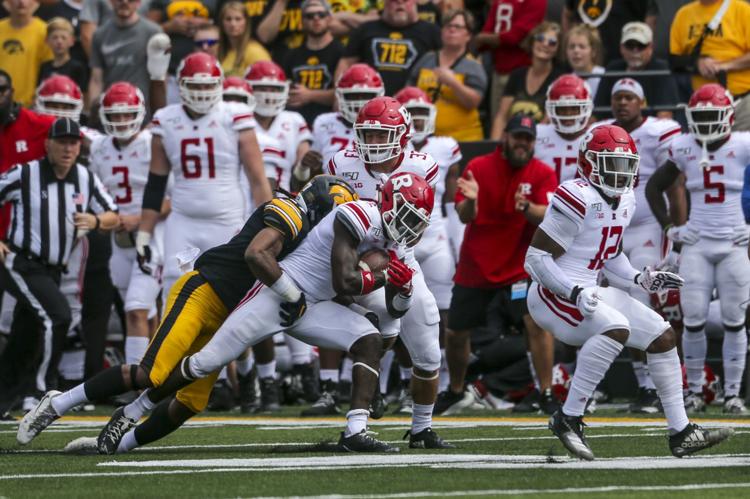 090719-qct-spt-iowa-rutgers-075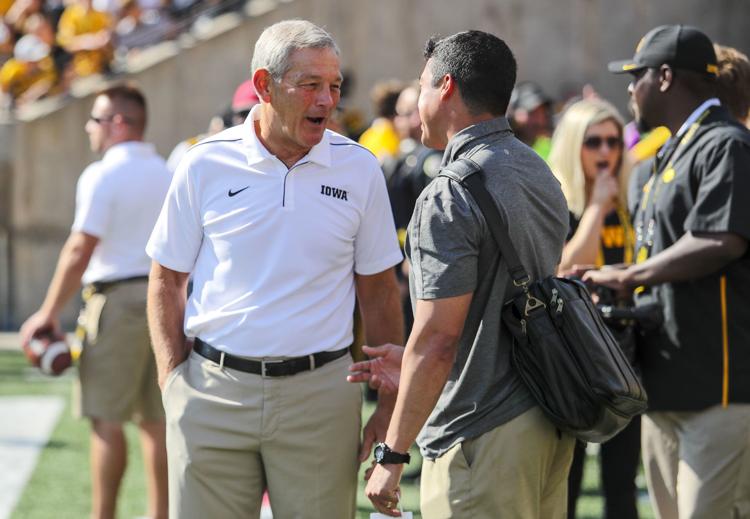 090719-qct-spt-iowa-rutgers-076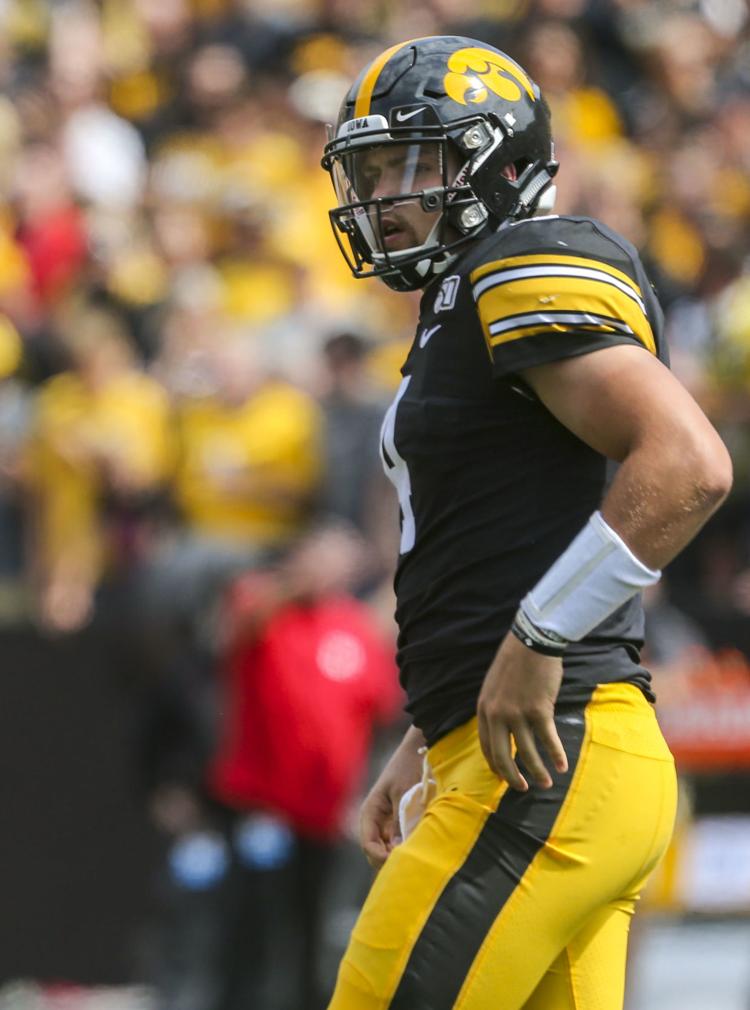 090719-qct-spt-iowa-rutgers-077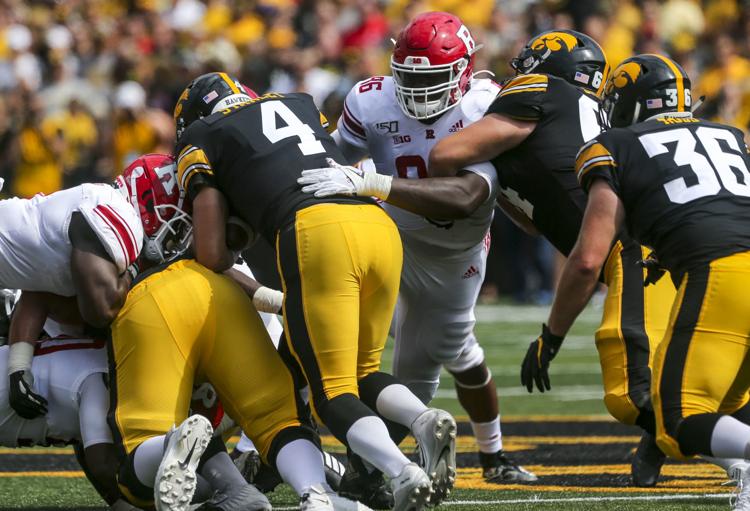 090719-qct-spt-iowa-rutgers-078