IOWA CITY — Mekhi Sargent grew up in Key West, Florida, which is about as far as you can get from Iowa and still be in the United States.
He may not have been able to tell you where Iowa was, and he certainly had no idea there was this simmering in-state rivalry that existed there.
The same is pretty much true of Kansas-born Djimon Colbert and Mississippi-bred Brandon Smith and native Texan Matt Hankins. Some of them were around last year for the Iowa-Iowa State game, but they hadn't played much at all in the big rivalry game.
They got their first really big dose of it Saturday. And they responded.
That may have been the most encouraging aspect of Iowa's grinding, grueling, sometimes gripping 13-3 victory over Iowa State on Saturday at Kinnick Stadium. It wasn't just the Hawkeyes' battle-hardened veterans who came through. Some of the biggest plays were made by young players who haven't really seen much playing time in any games at Iowa and who certainly never have been fully immersed in the program's biggest rivalry.
"This game was super intense …," said Sargent, who scored the only touchdown of the game with just under five minutes remaining. "We knew it was going to be a tough fight."
Colbert, a redshirt freshman, got his first career start at linebacker, a position he'd never played in a game until seeing some mop-up duty last week against Northern Illinois.
Even though he's from just a few states away, he didn't realize until this week how much fervor was attached to the annual Iowa-Iowa State tussle.
"I had no idea," he said. "The coaches made it known. They made it well known that this is a big game, and we couldn't let them come into Kinnick and beat us."
Sargent said the seniors on the Iowa roster let them know just how important this game was.
"All week they preached it," he said. "All week. We just followed their lead."
It's a game that had much more intensity than offense. Neither team located the end zone until the final period when Sargent, a junior college transfer who just arrived at Iowa during the summer, scooted into the corner of the end zone from 2 yards out.
That was set up by Smith, who caught a 30-yard pass on the previous play. It was only the fourth career reception for the sophomore.
The only reason the visiting Cyclones didn't score a touchdown themselves was a goal-line stand very early in the game in which Hankins and Colbert made what turned out to be monstrous plays.
The Cyclones drove 66 yards the first time they had the ball and had first-and-goal at the Iowa 2-yard line. On the first play, quarterback Kyle Kempt flipped a short pass to 271-pound tight end Dylan Soehner, who appeared as though he could just flop into the end zone. The 185-pound Hankins wrestled him to the ground for no gain.
"I was just doing my job," Hankins said. "If I do mine then the rest of the defense is going to do theirs. We've got each others back."
On second down, the Cyclones gave the ball to star running back David Montgomery off the right side. He was stopped short of the goal line by Colbert.
"We knew we had to get the job done there," Colbert said. "We had to keep them out of the end zone. That was our goal: We just had to play fast all day."
ISU ended up settling for a field goal, and it never scored again. In fact, it only gained 122 more yards the rest of the day.
Iowa had two prime scoring opportunities in the first half because of some terrible punting by the Cyclones, but it only managed three points out of those opportunities. It settled into a 3-3 stalemate with both teams waiting for the other side to flinch.
The Hawkeyes never did. The offense finally generated a few points thanks to relative newbies like Sargent, Smith and Ihmir Smith-Marsette, and the defense held firm the rest of the way.
One of the heroes on that side of the ball was another relative newcomer who did know all about the Cyclone-Hawkeye enmity long before he arrived on campus.
Sophomore defensive end A.J. Epenesa, who recorded two sacks and forced a fumble that stifled the Cyclones' final possession, is the son of former Hawkeye Eppy Epenesa, and he grew up hearing all about this rivalry.
"We've never liked the Cyclones," Epenesa admitted. "That's just how it is. It's an age-old rivalry. For as long as I've lived, my house has been anti-Iowa State."
090818-Iowa-Football-001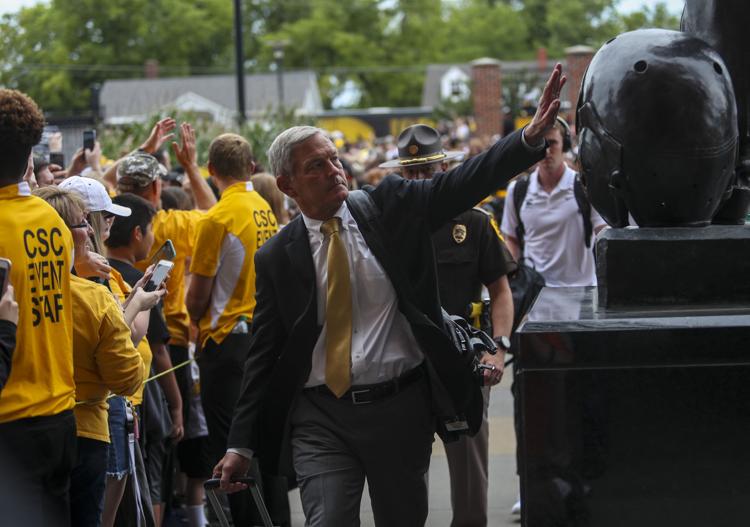 090818-Iowa-Football-002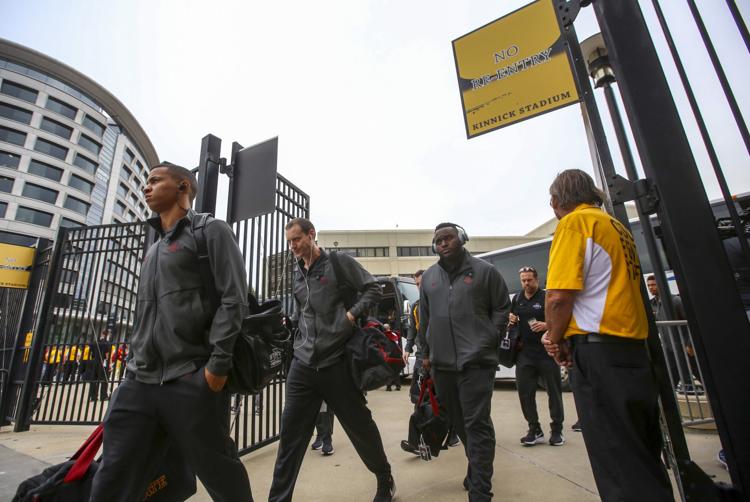 090818-Iowa-Football-003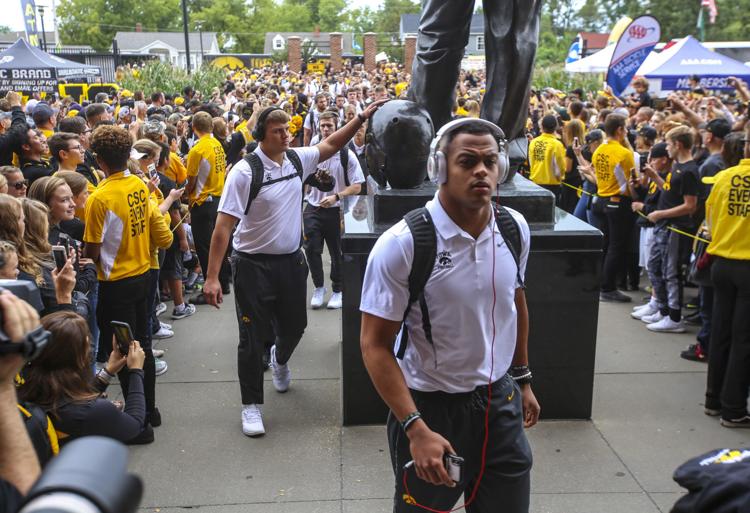 090818-Iowa-Football-004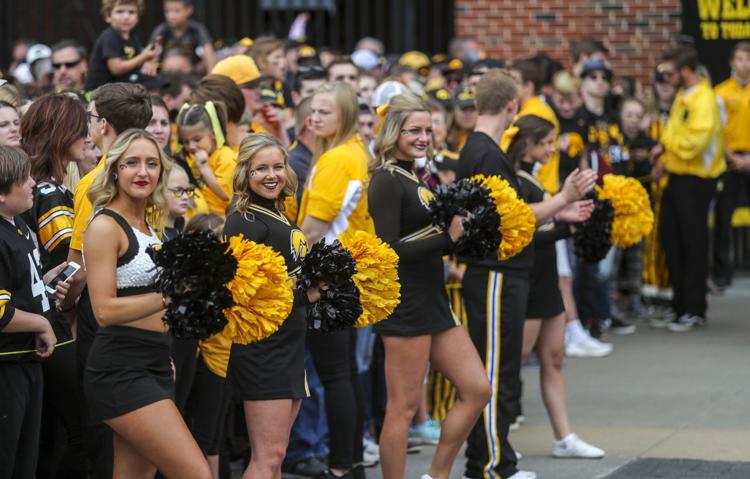 090818-Iowa-Football-005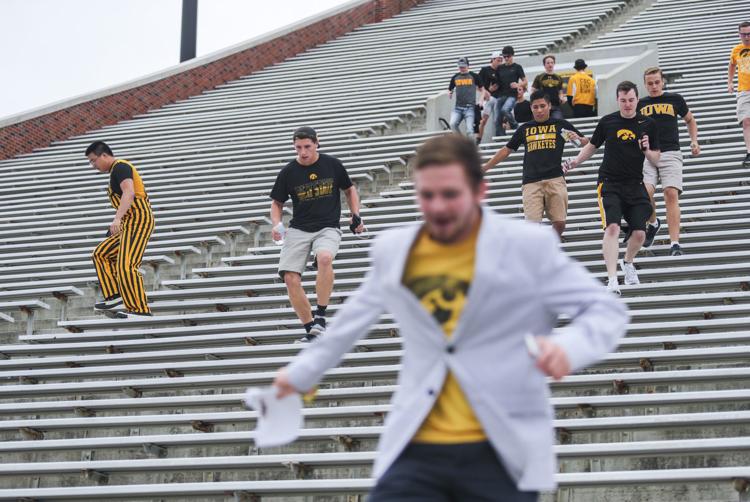 090818-Iowa-Football-006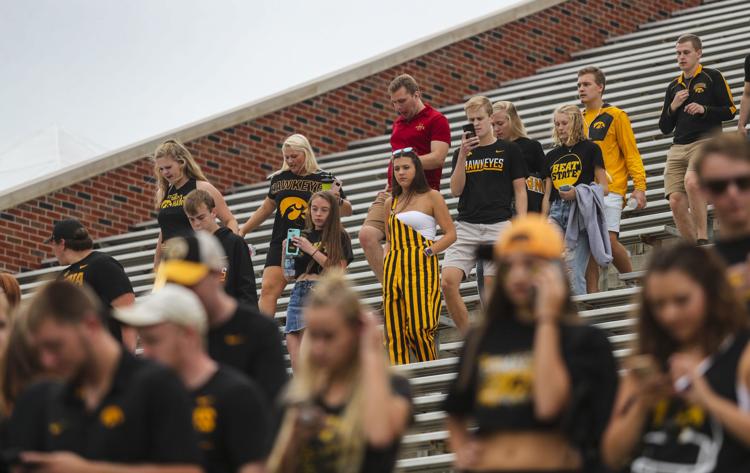 090818-Iowa-Football-007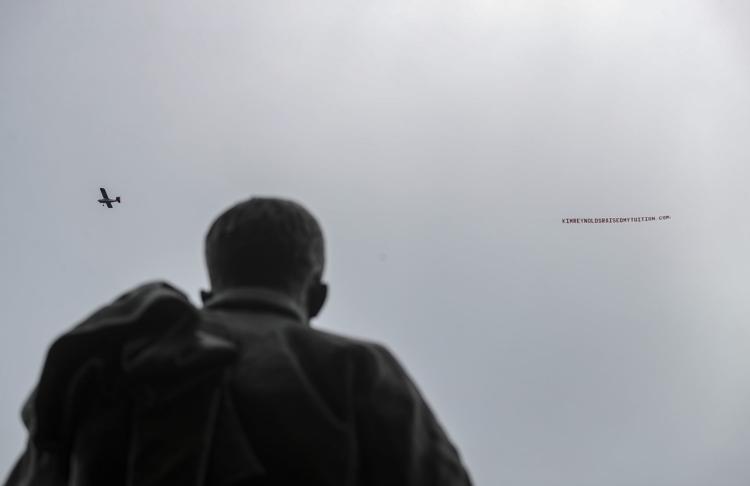 090818-Iowa-Football-008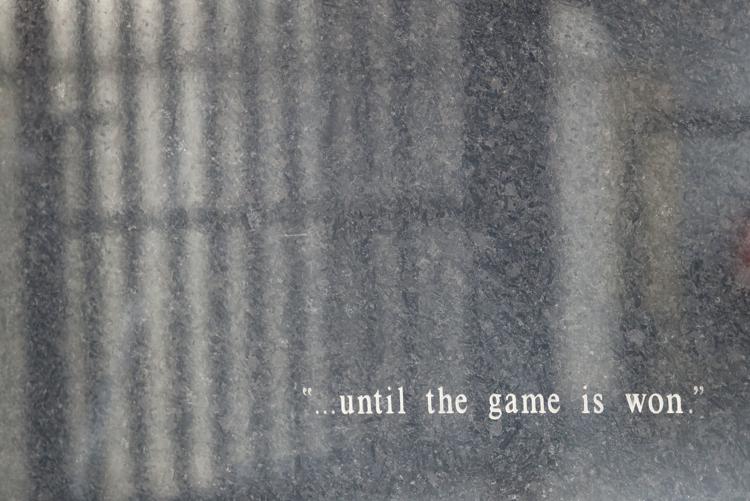 090818-Iowa-Football-009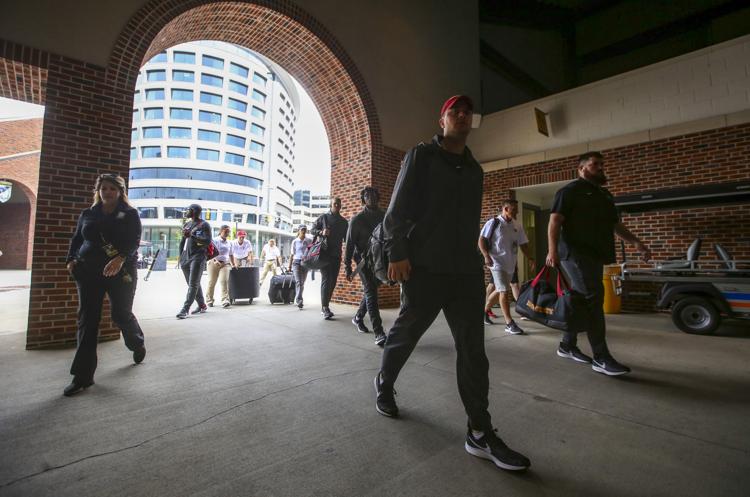 090818-Iowa-Football-010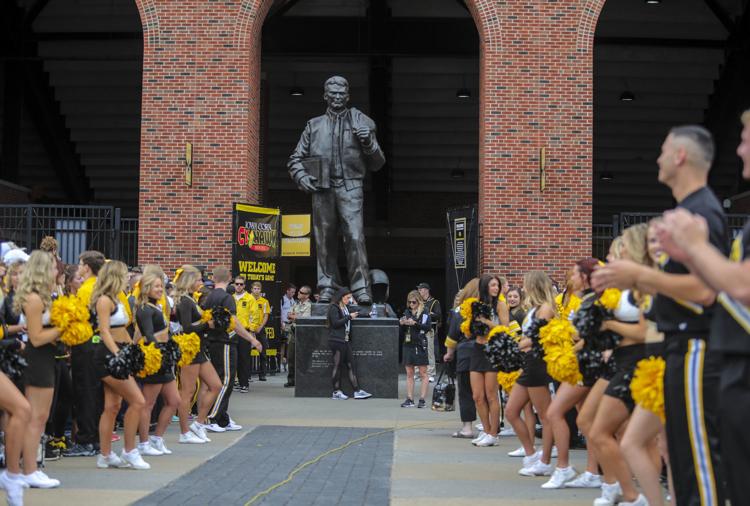 090818-Iowa-Football-011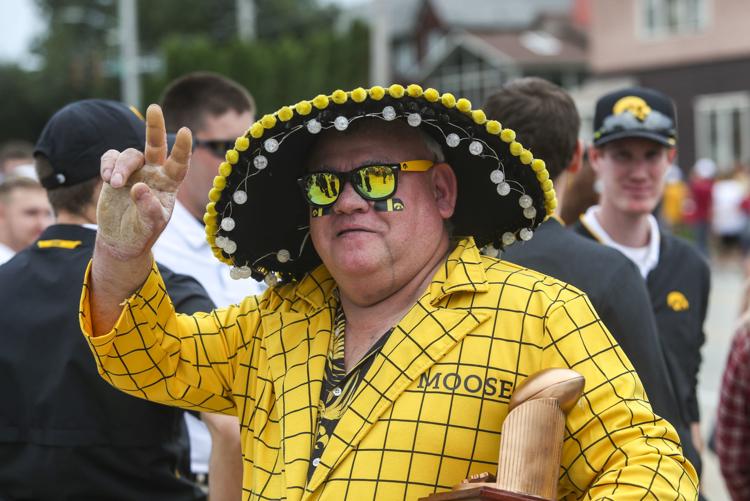 090818-Iowa-Football-012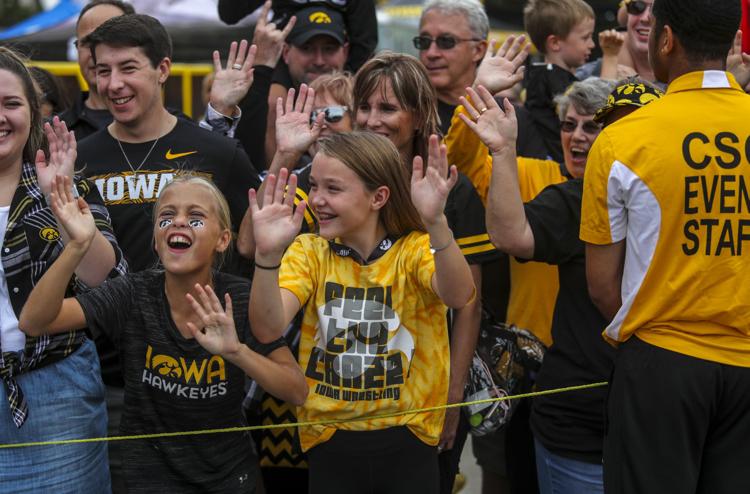 090818-Iowa-Football-013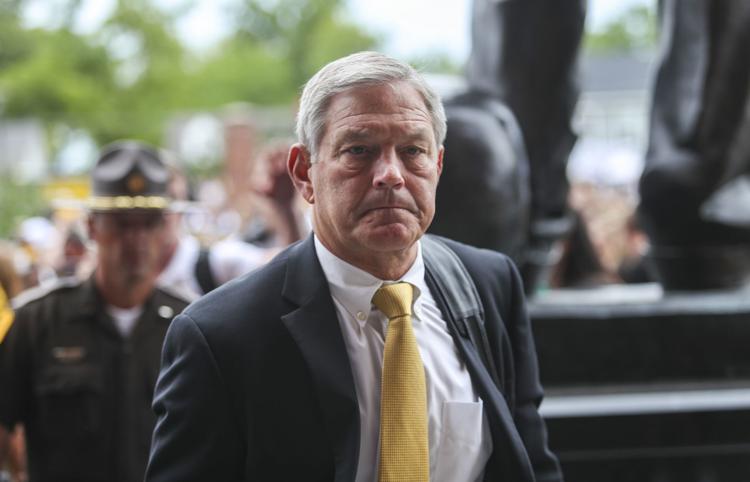 090818-Iowa-Football-014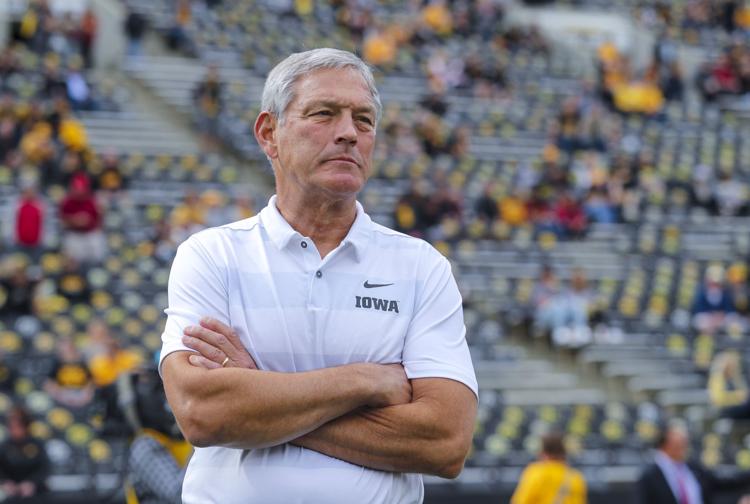 090818-Iowa-Football-015
090818-Iowa-Football-016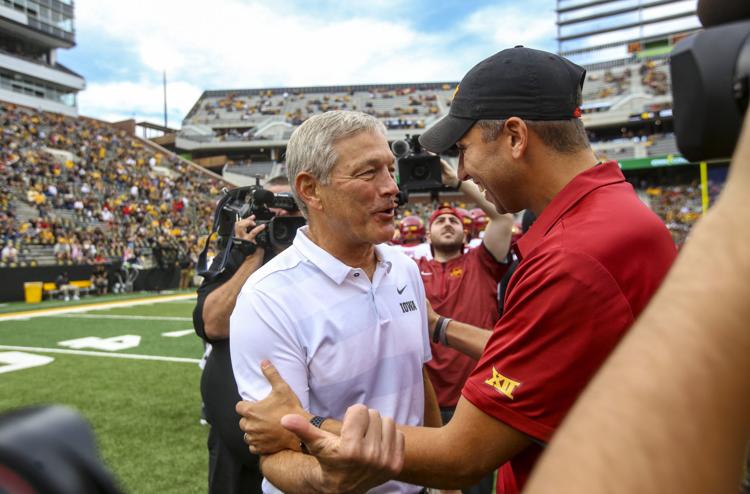 090818-Iowa-Football-017
090818-Iowa-Football-018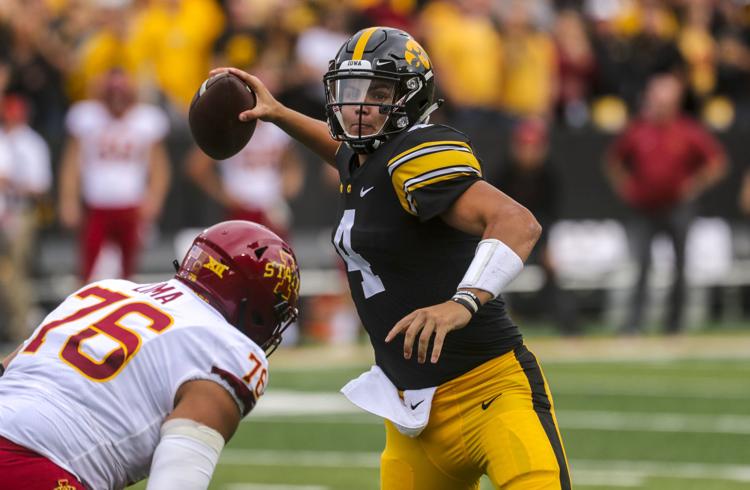 090818-Iowa-Football-019
090818-Iowa-Football-020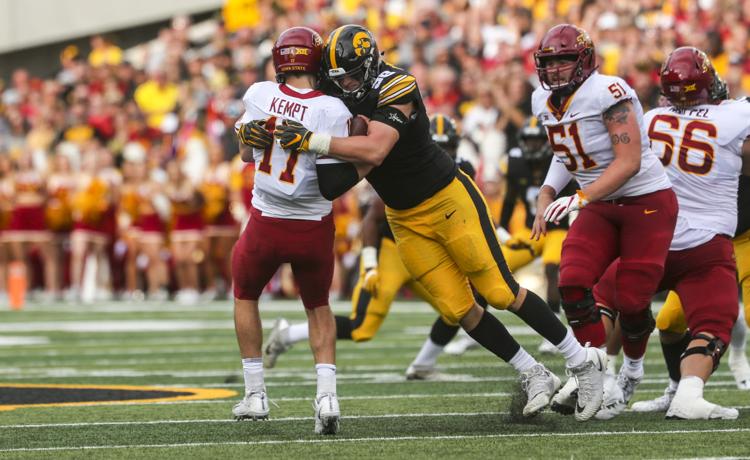 090818-Iowa-Football-021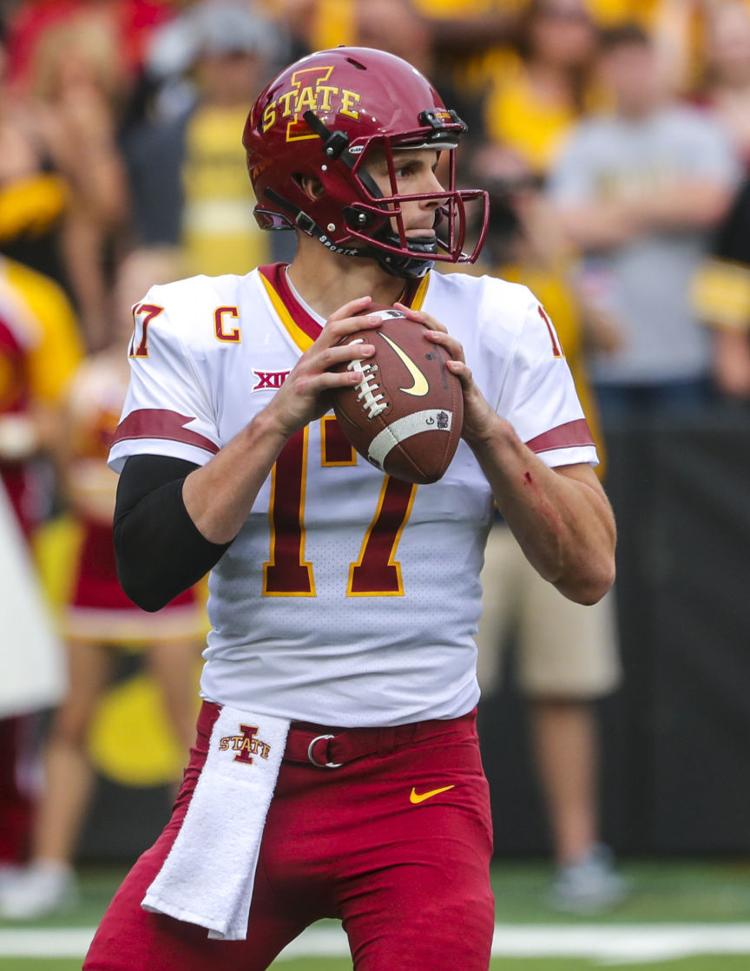 090818-Iowa-Football-022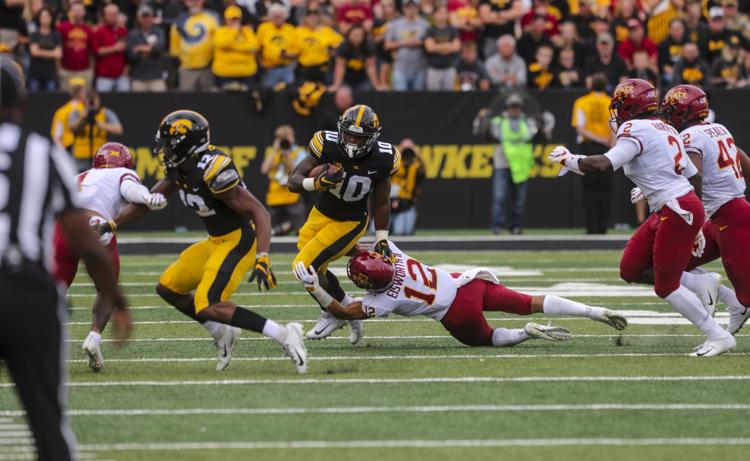 090818-Iowa-Football-023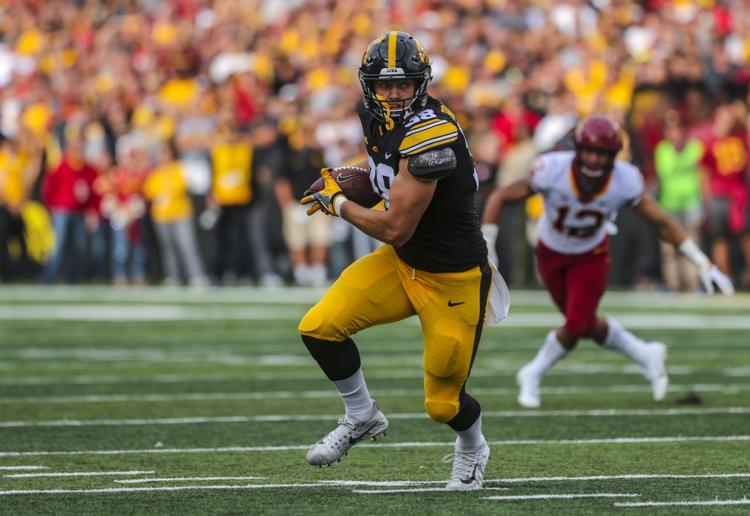 090818-Iowa-Football-024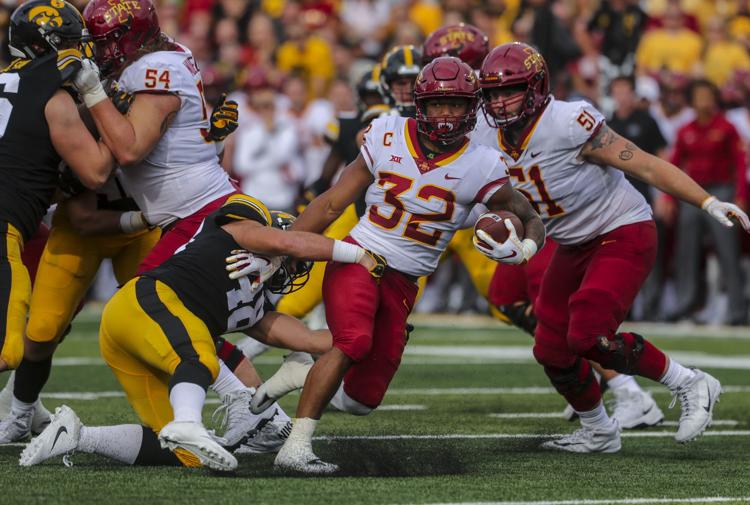 090818-Iowa-Football-025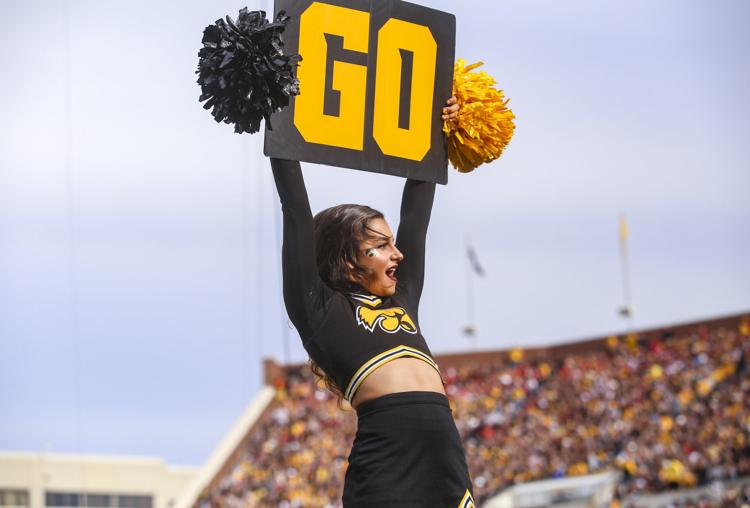 090818-Iowa-Football-026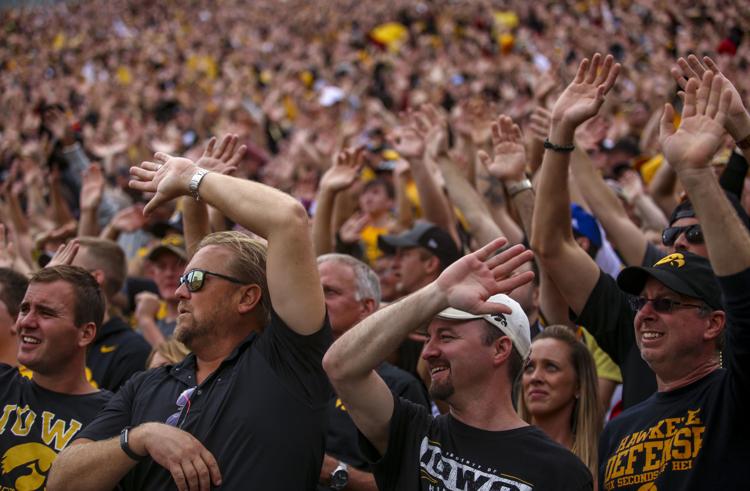 090818-Iowa-Football-027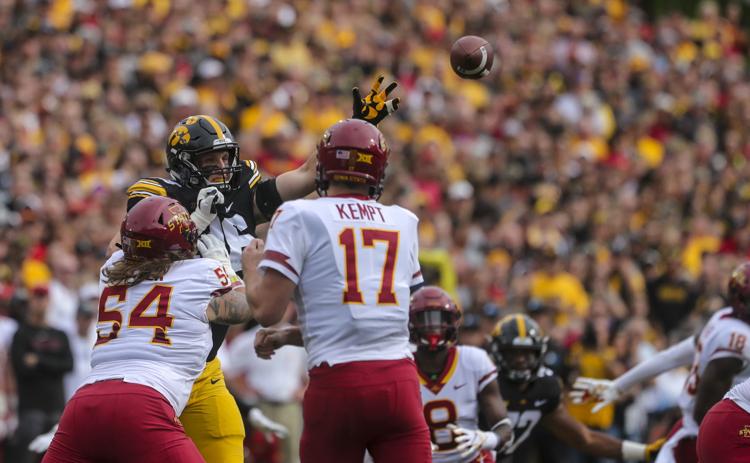 090818-Iowa-Football-028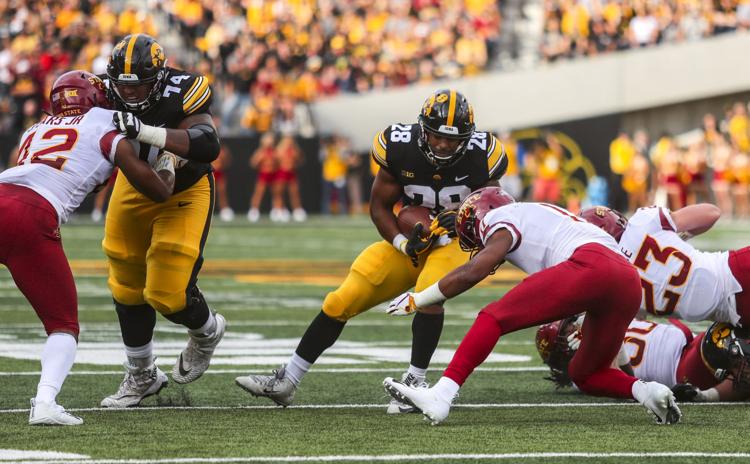 090818-Iowa-Football-029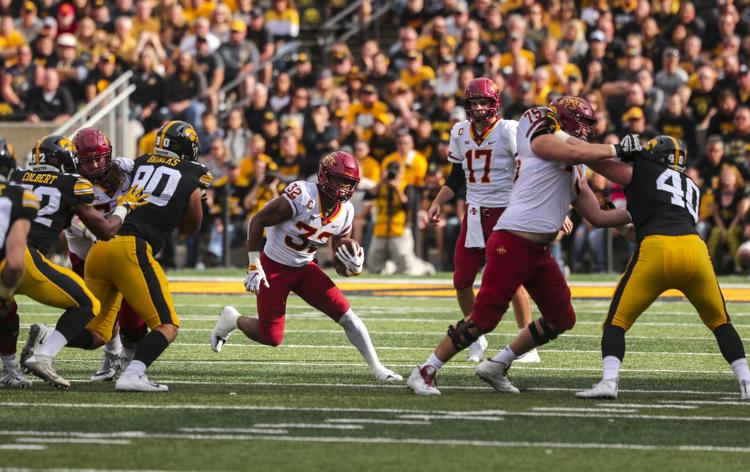 090818-Iowa-Football-030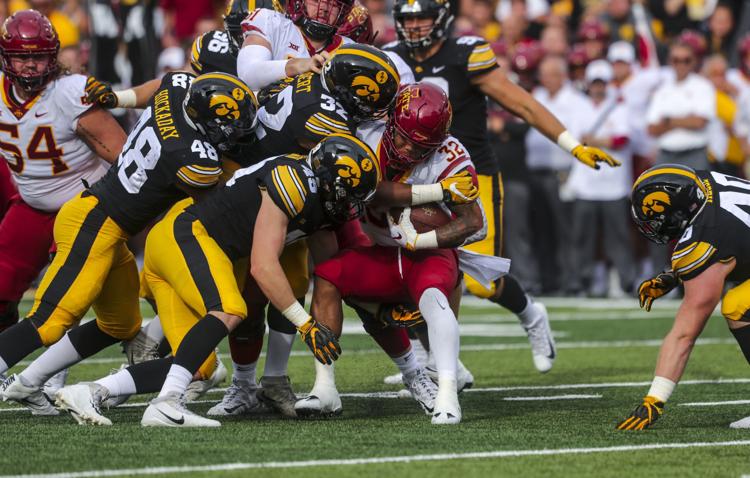 090818-Iowa-Football-031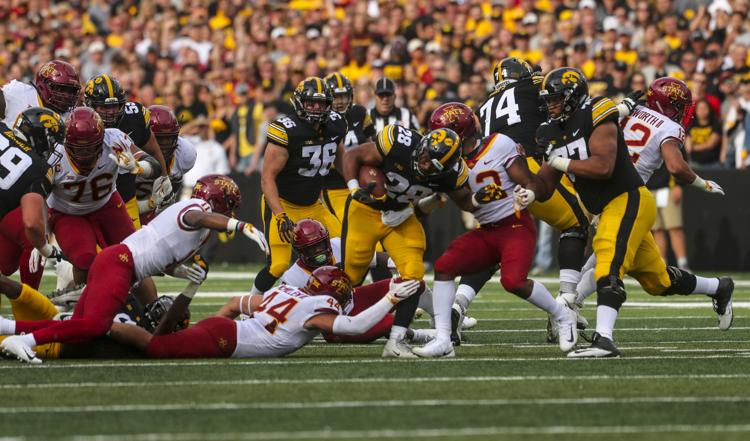 090818-Iowa-Football-032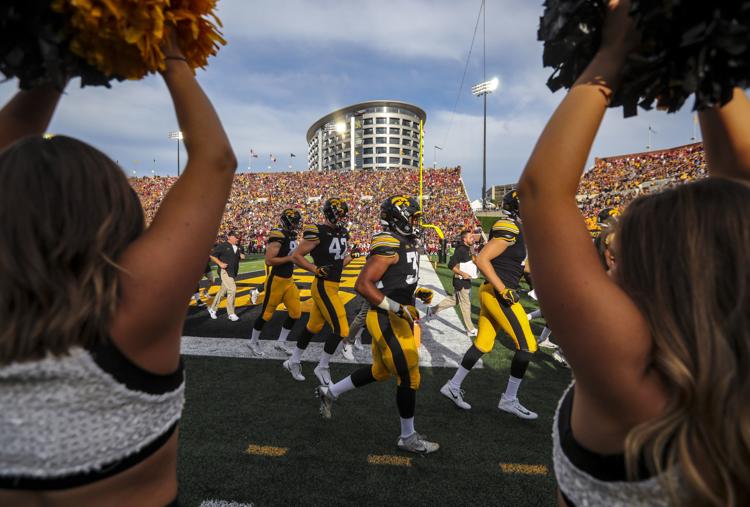 090818-Iowa-Football-033
090818-Iowa-Football-034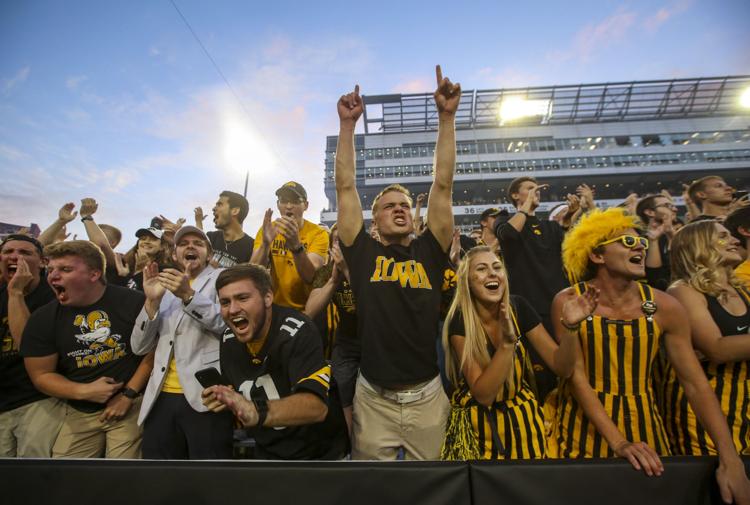 090818-Iowa-Football-035
090818-Iowa-Football-036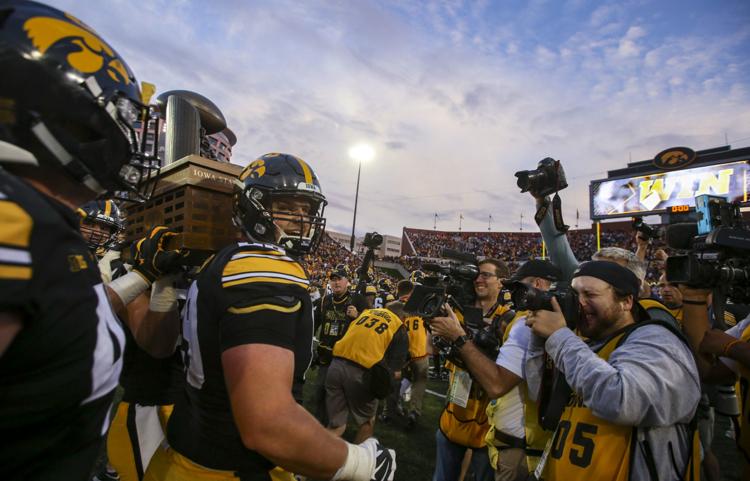 090818-Iowa-Football-037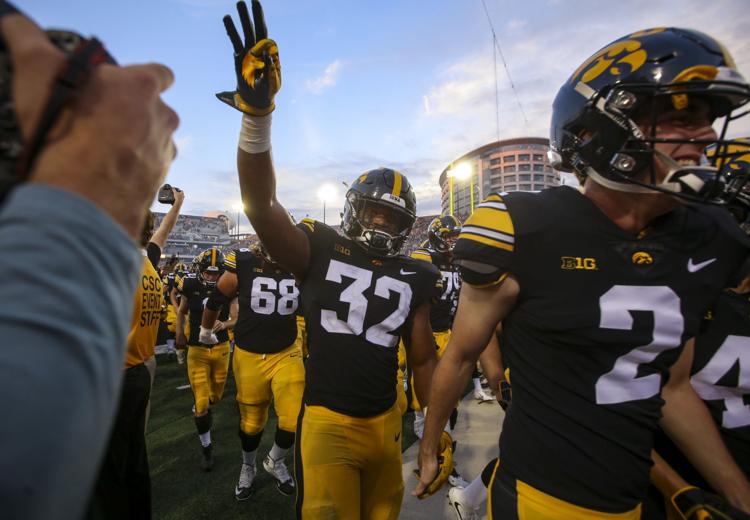 090818-Iowa-Football-038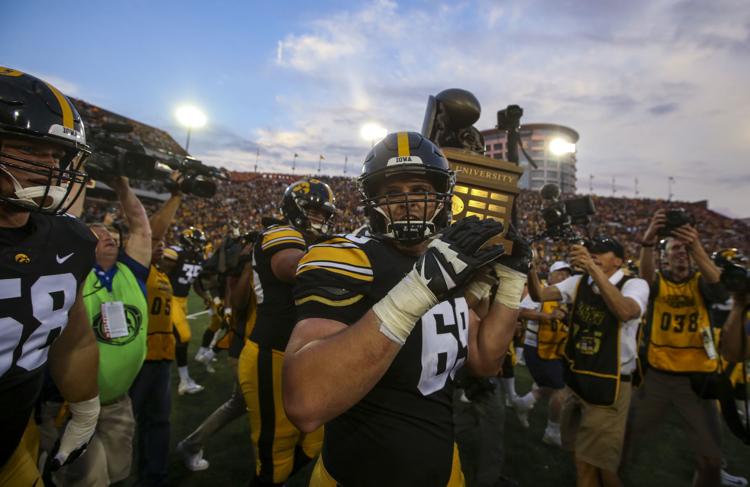 090818-Iowa-Football-039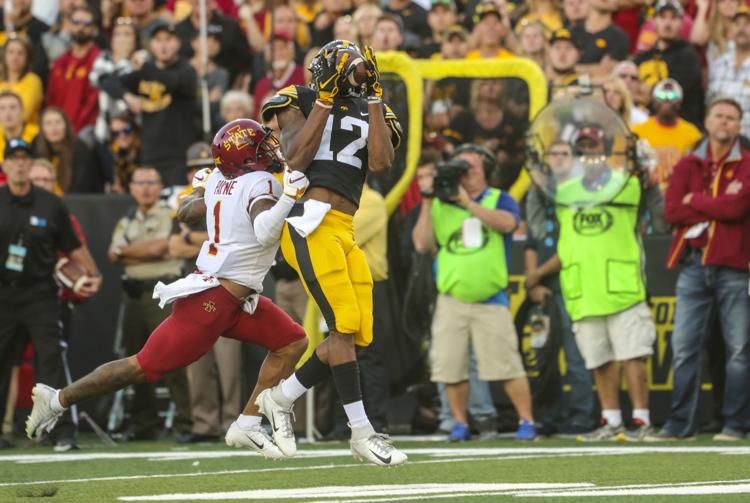 090818-Iowa-Football-040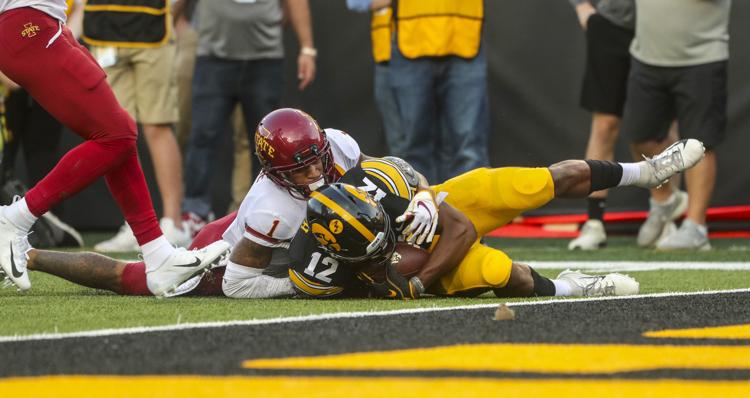 090818-Iowa-Football-041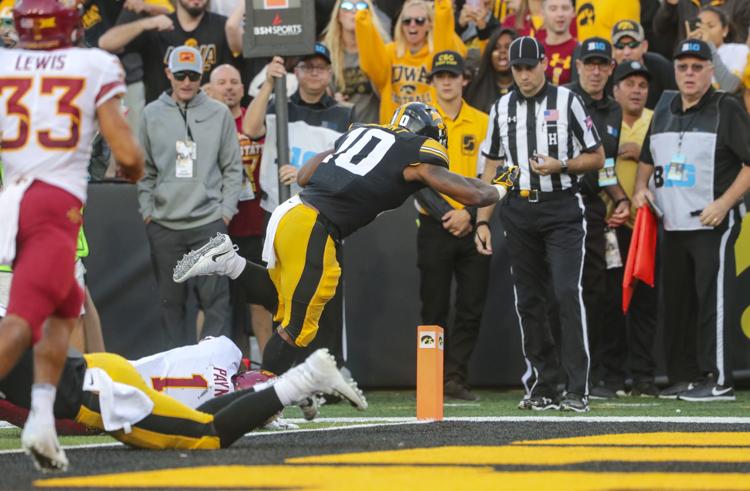 090818-Iowa-Football-042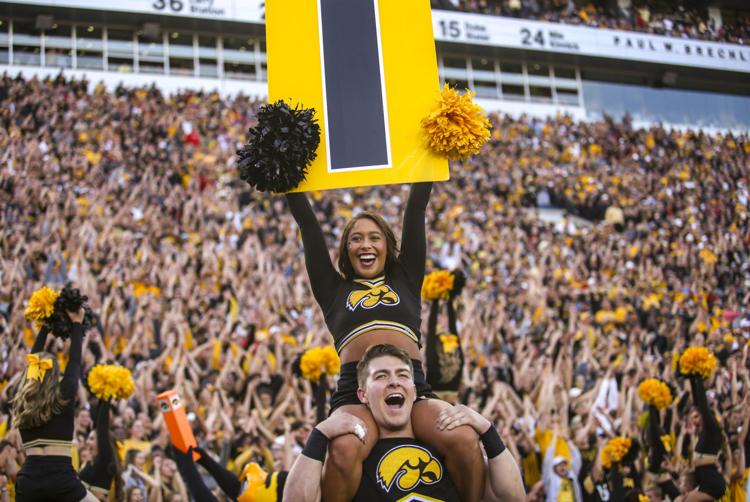 090818-Iowa-Football-043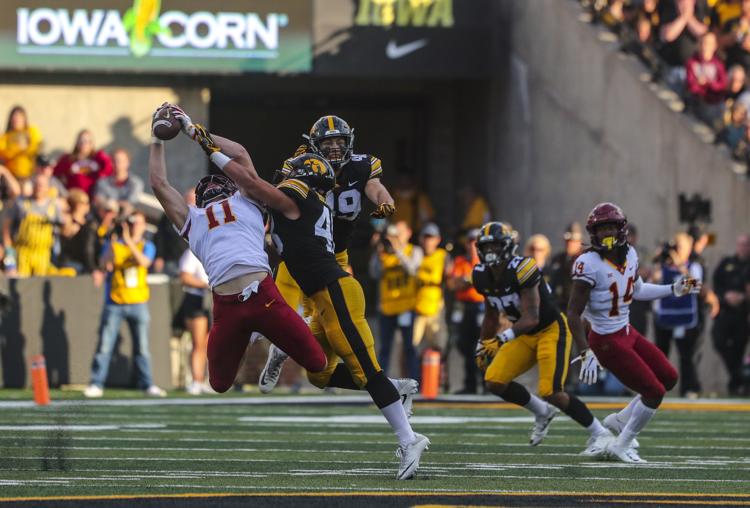 090818-Iowa-Football-044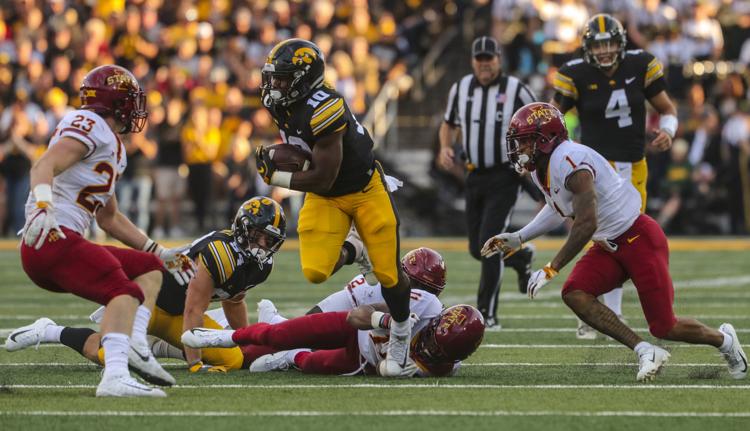 090818-Iowa-Football-045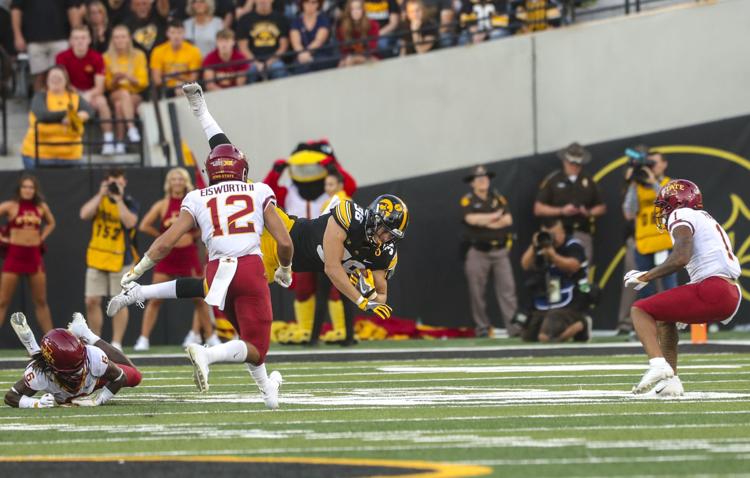 090818-Iowa-Football-046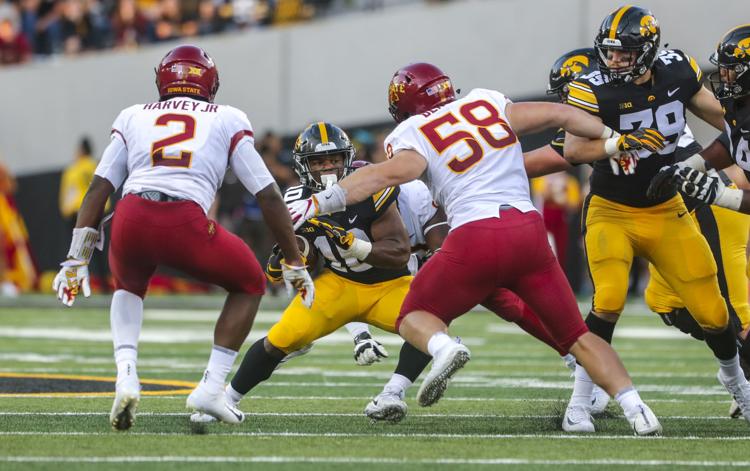 090818-Iowa-Football-047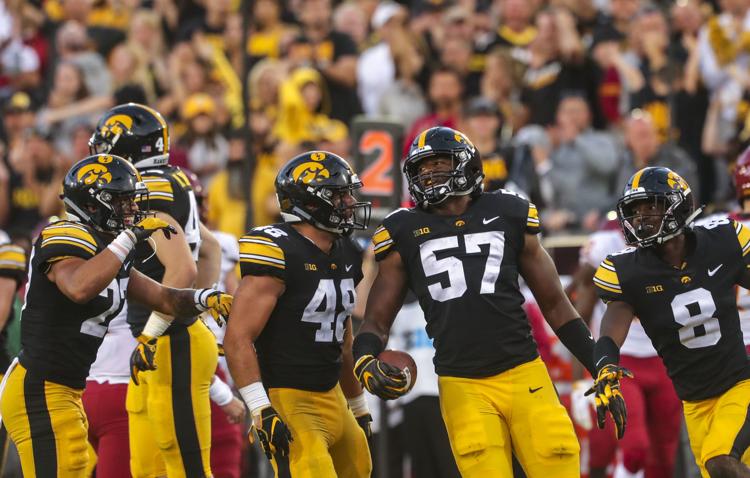 090818-Iowa-Football-048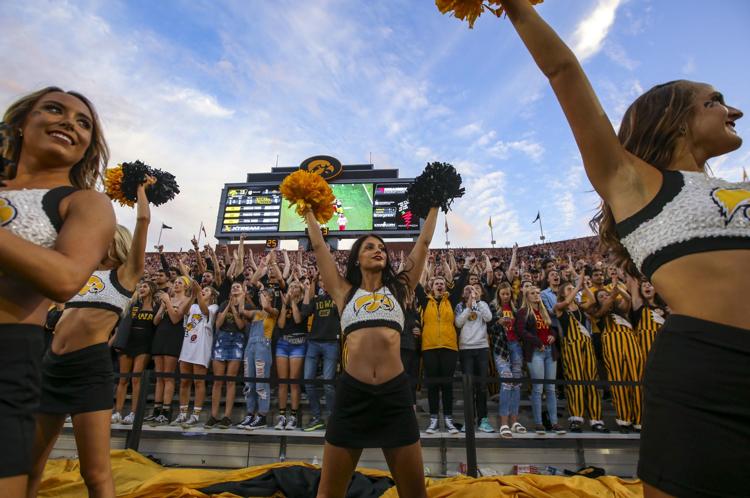 090818-Iowa-Football-049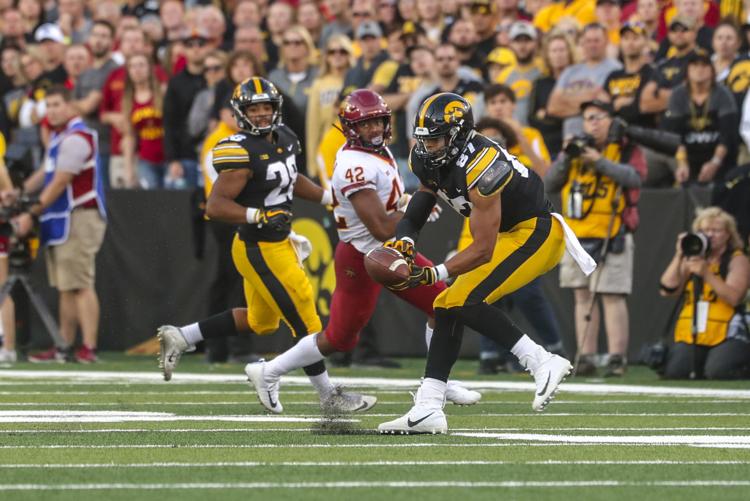 090818-Iowa-Football-050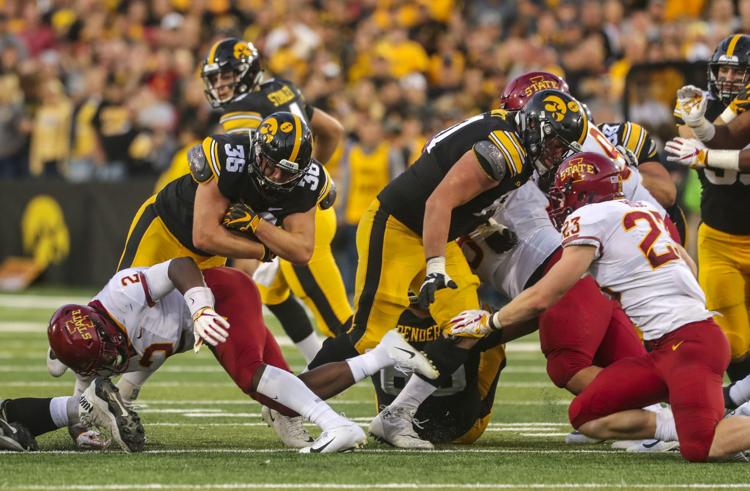 090818-Iowa-Football-051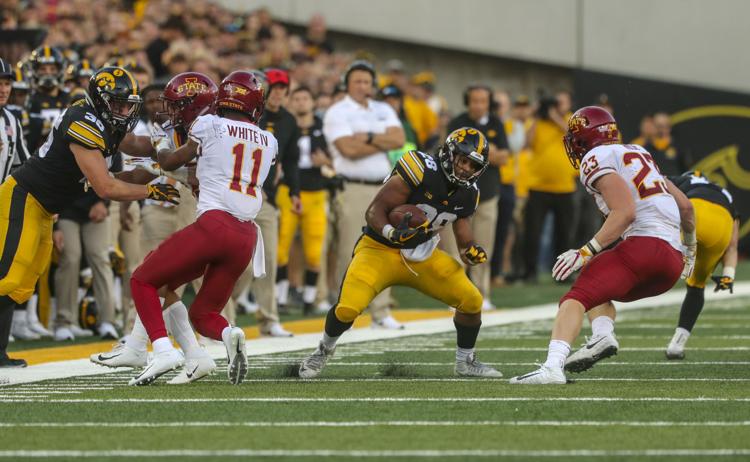 090818-Iowa-Football-052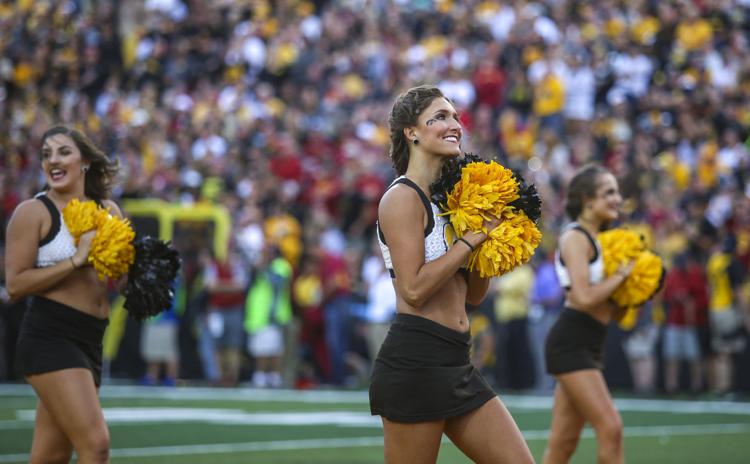 090818-Iowa-Football-053
090818-Iowa-Football-054
090818-Iowa-Football-055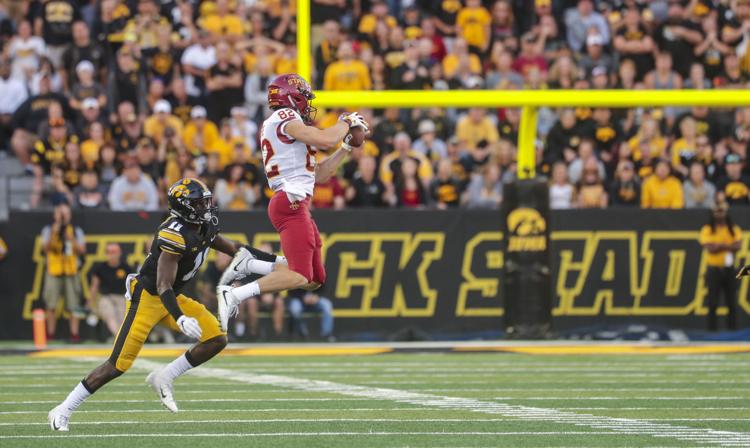 090818-Iowa-Football-056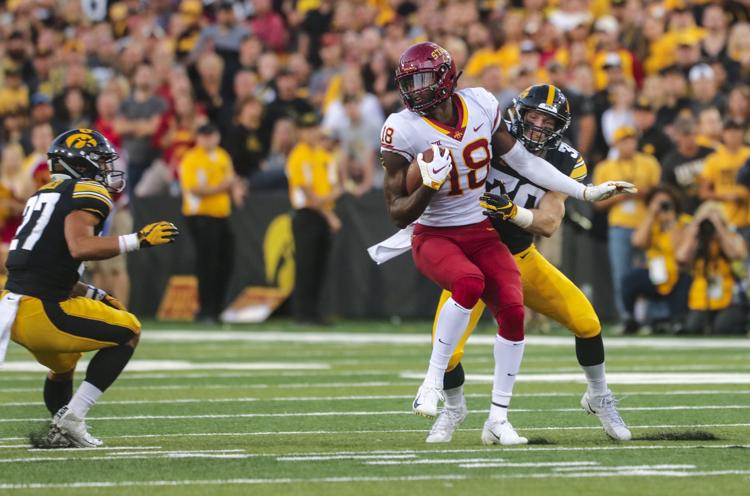 090818-Iowa-Football-057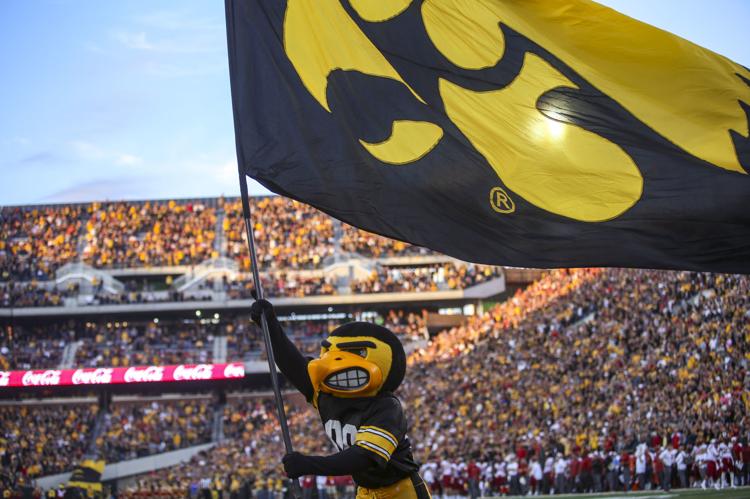 090818-Iowa-Football-058
090818-Iowa-Football-059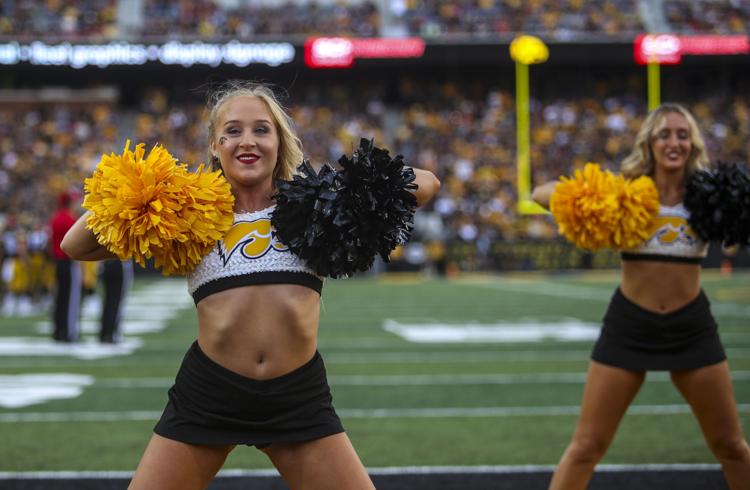 090818-Iowa-Football-060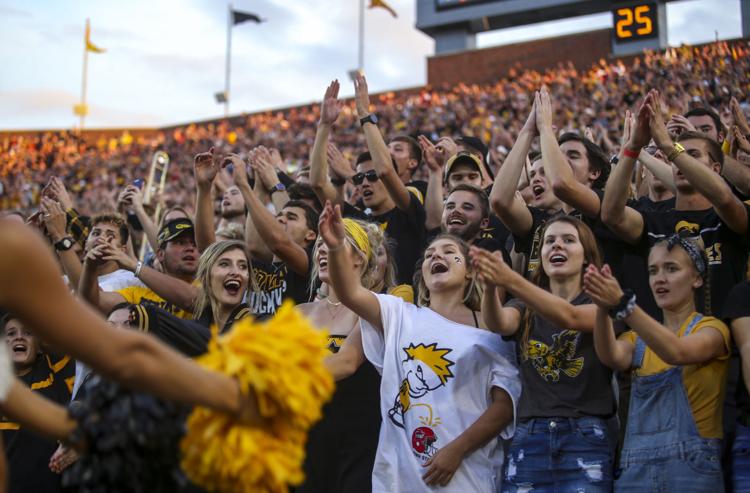 090818-Iowa-Football-061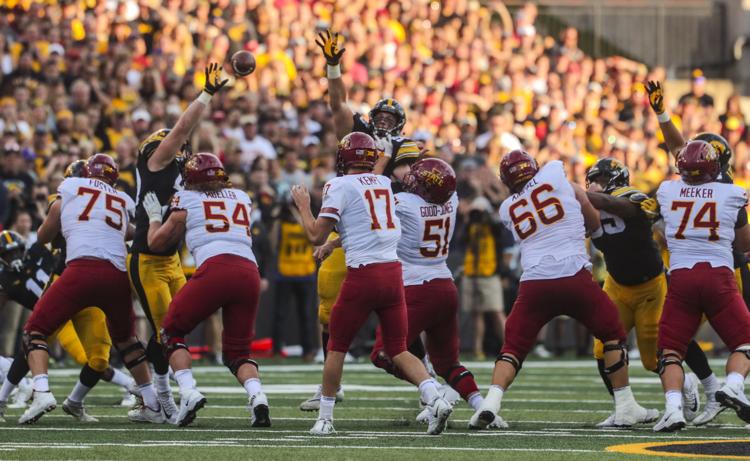 090818-Iowa-Football-062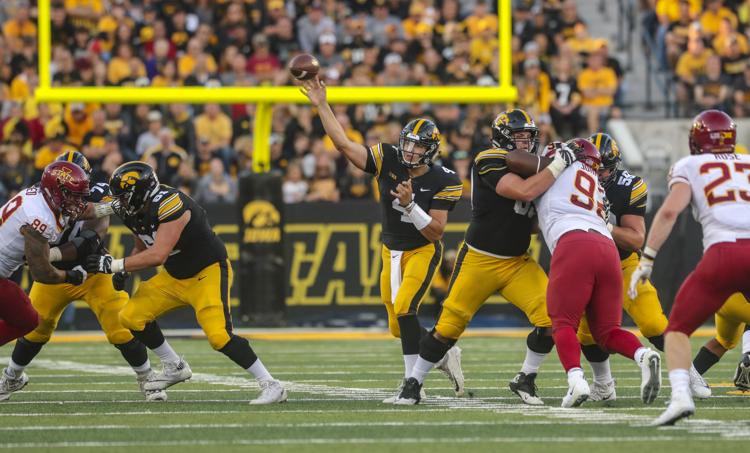 090818-Iowa-Football-063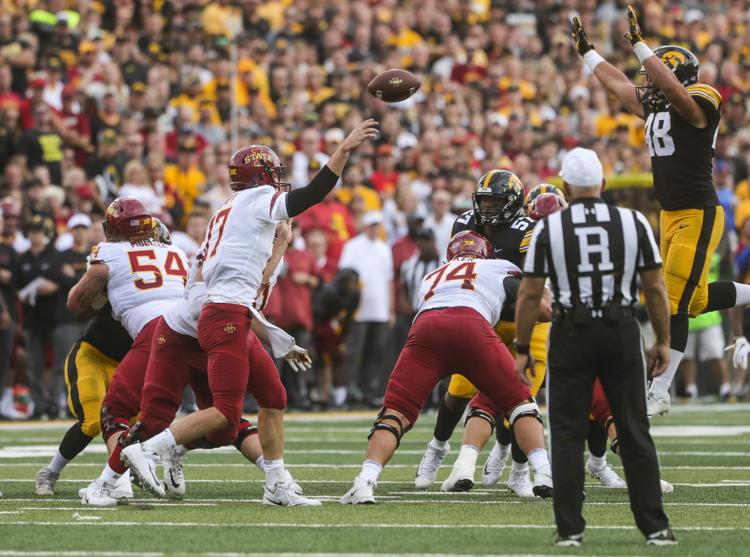 090818-Iowa-Football-064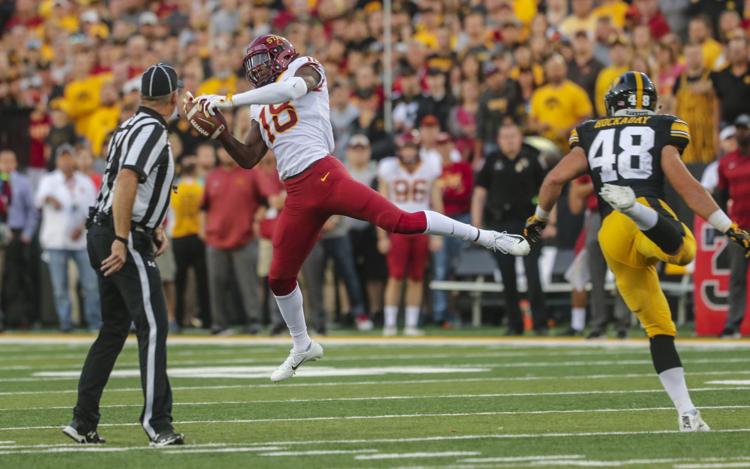 090818-Iowa-Football-065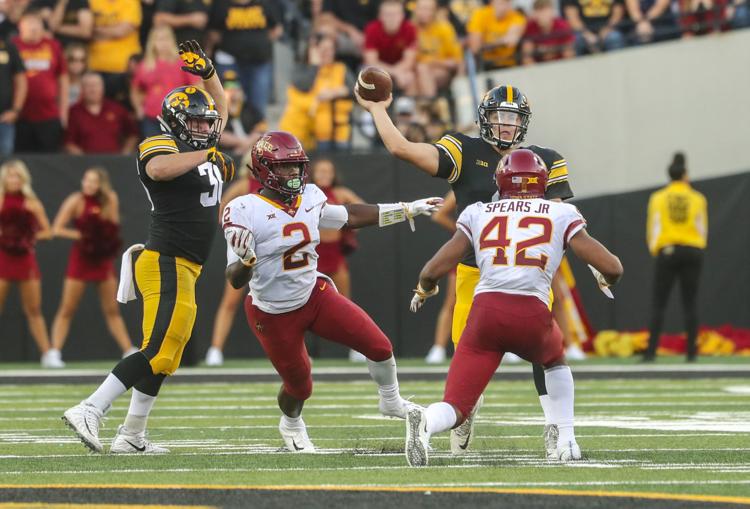 090818-Iowa-Football-066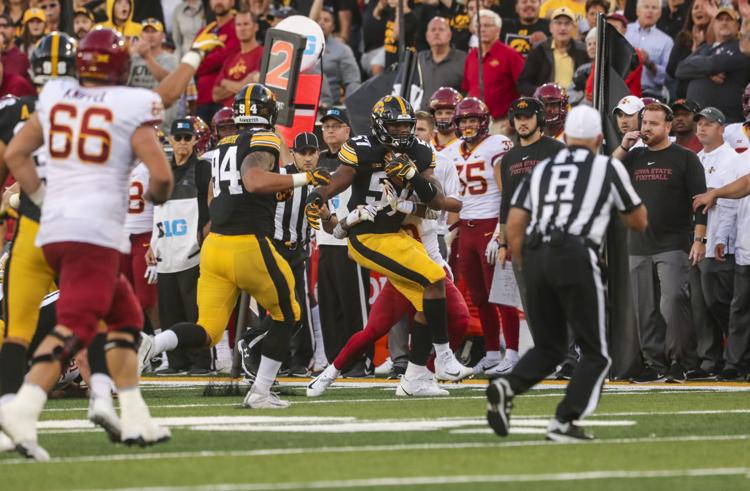 090818-Iowa-Football-067.jpg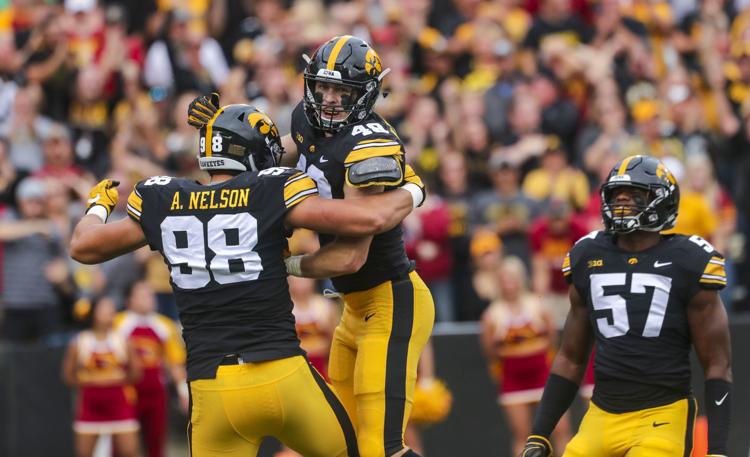 090818-Iowa-Football-068.jpg
090818-Iowa-Football-069.jpg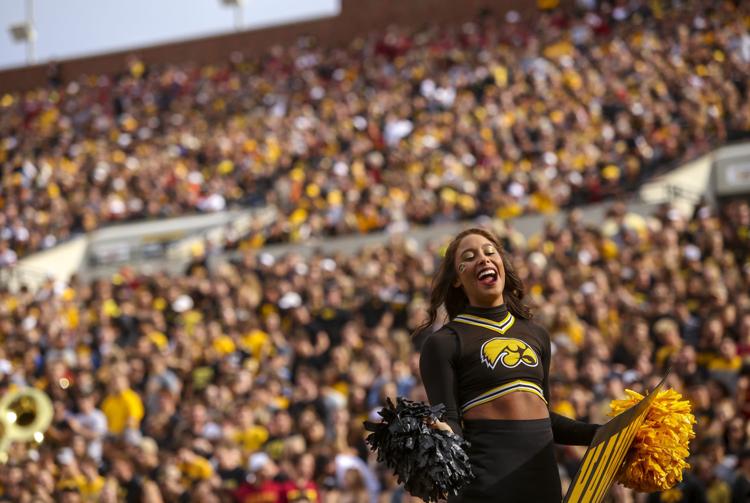 090818-Iowa-Football-070.jpg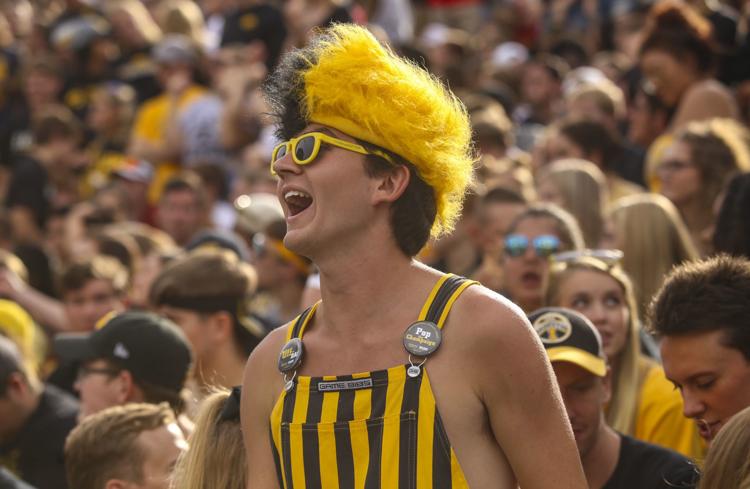 090818-Iowa-Football-071.jpg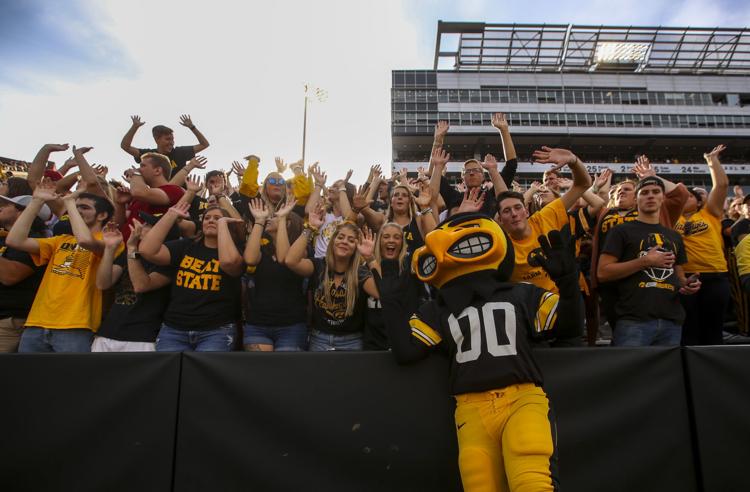 090818-Iowa-Football-072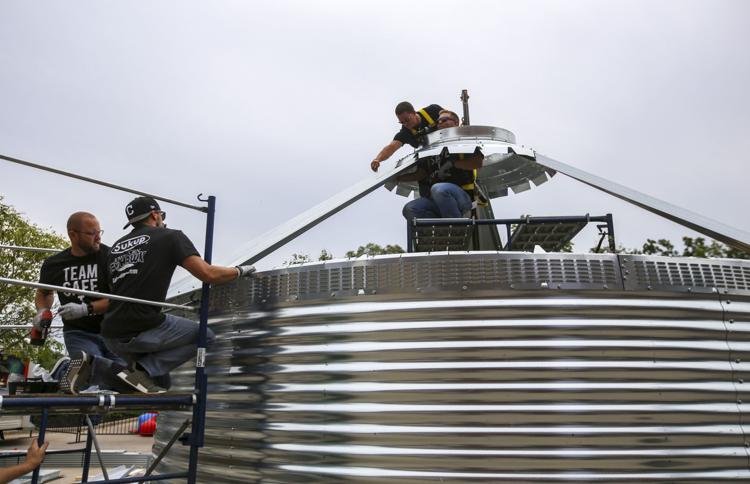 090818-Iowa-Football-073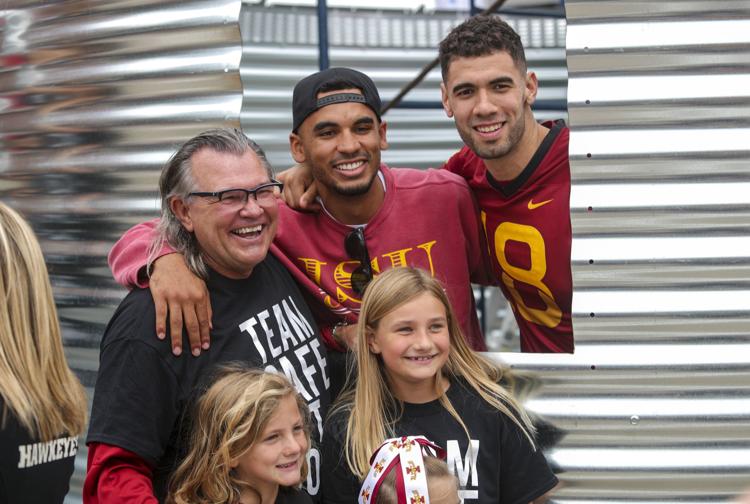 090818-Iowa-Football-074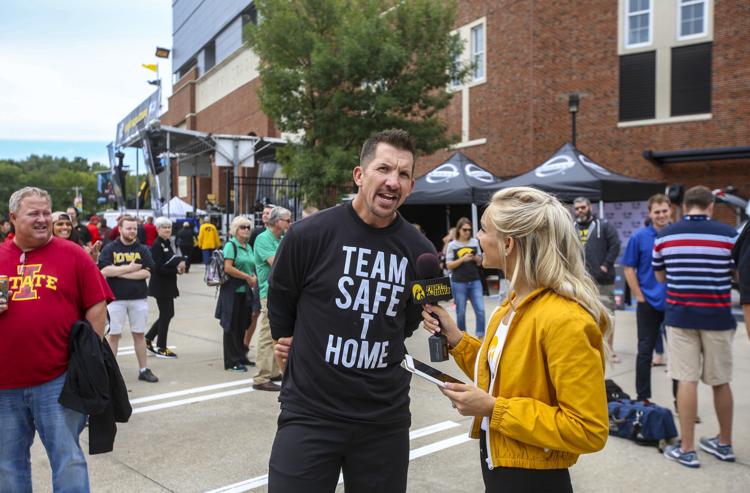 090818-Iowa-Football-075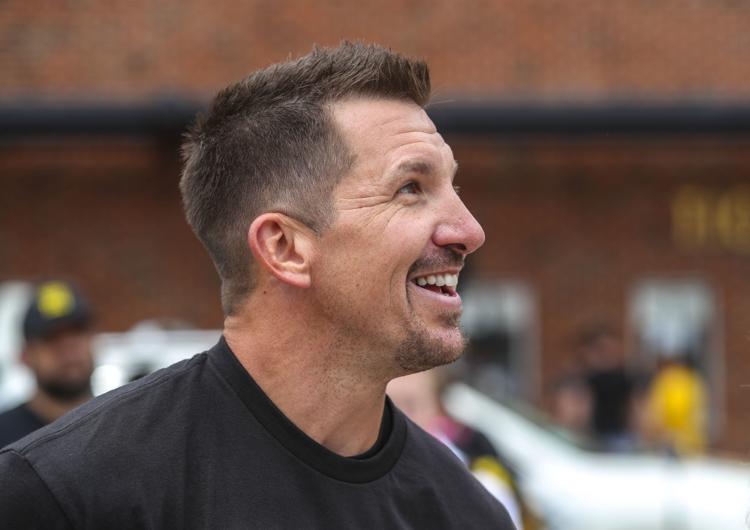 090818-Iowa-Football-076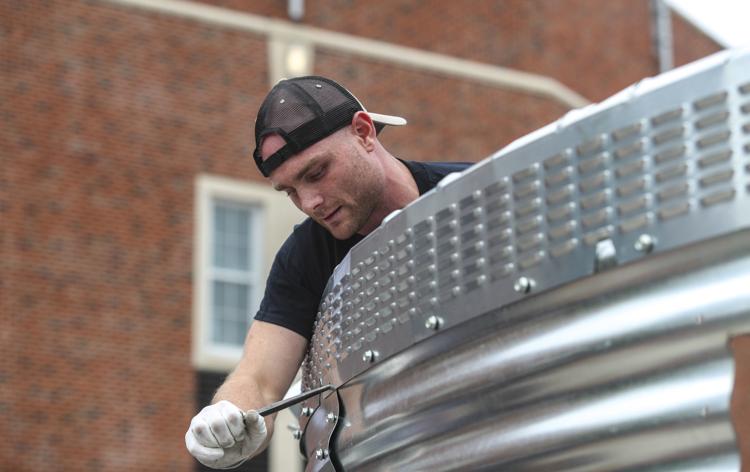 090818-Iowa-Football-077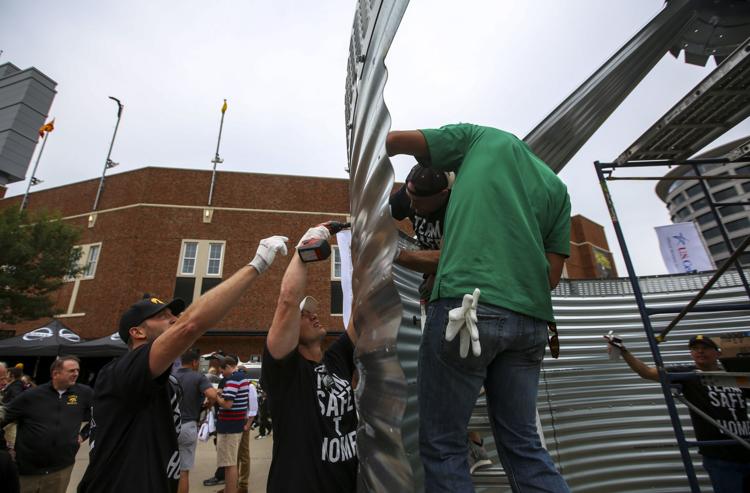 090818-Iowa-Football-078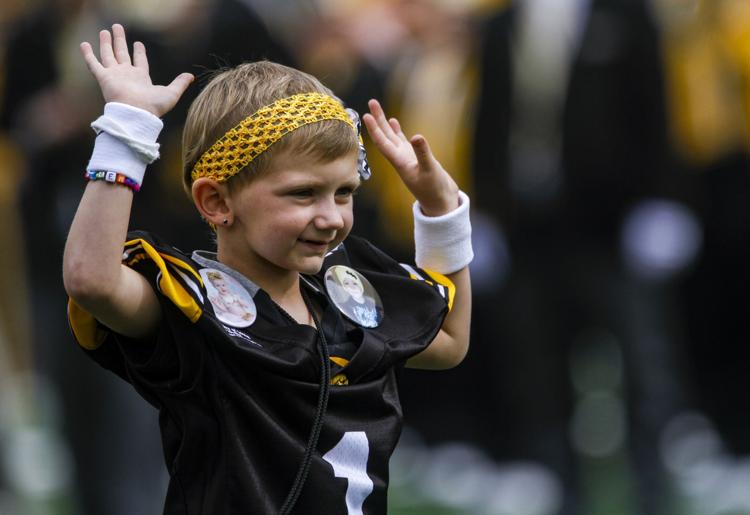 090818-Iowa-Football-079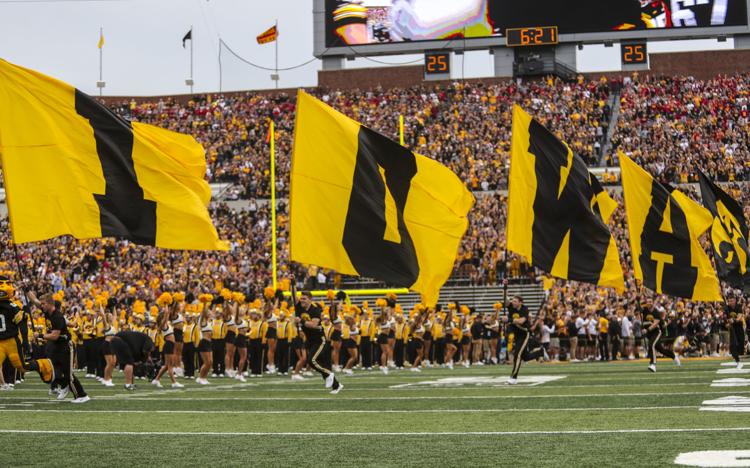 090818-Iowa-Football-080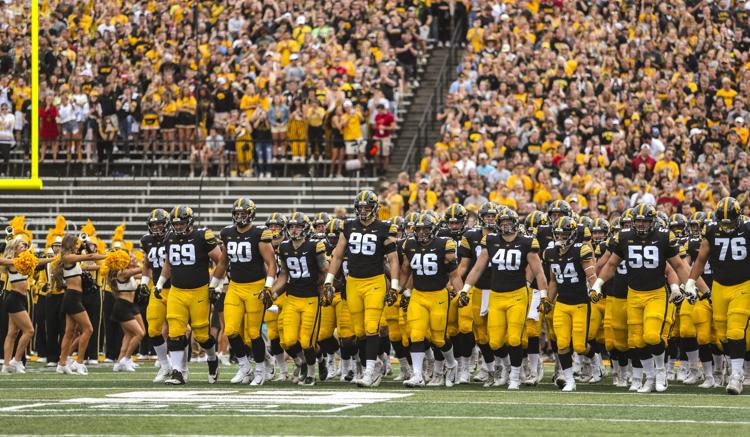 090818-Iowa-Football-081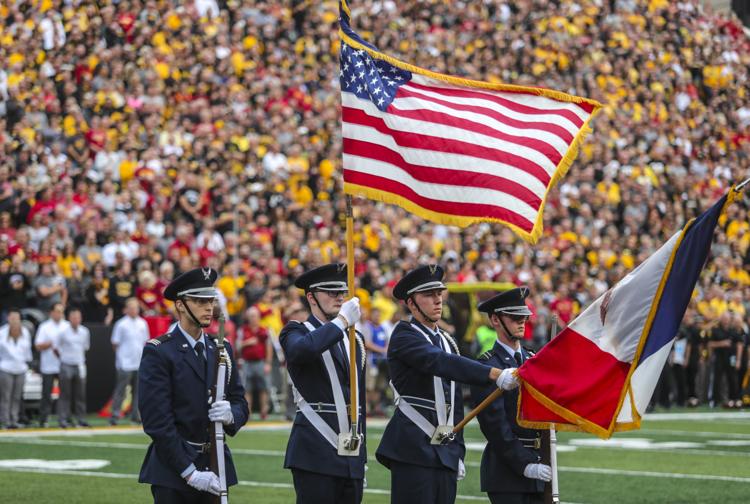 090818-Iowa-Football-082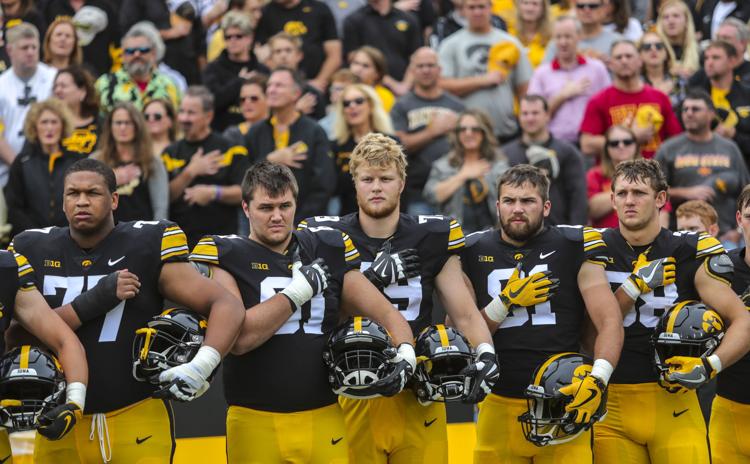 090818-Iowa-Football-083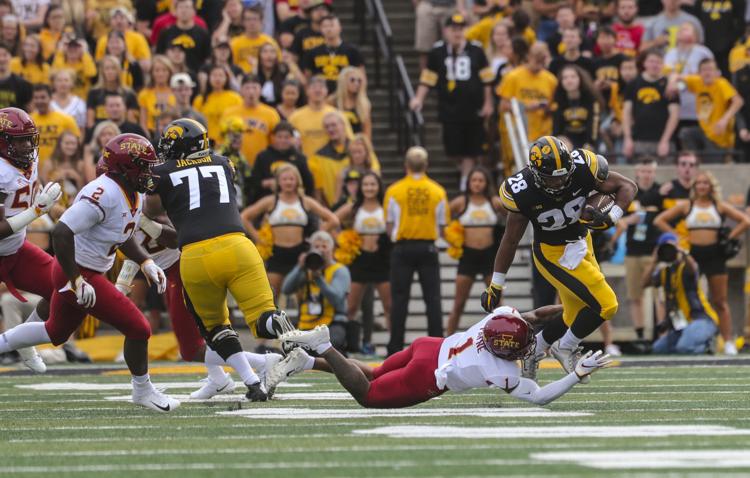 090818-Iowa-Football-084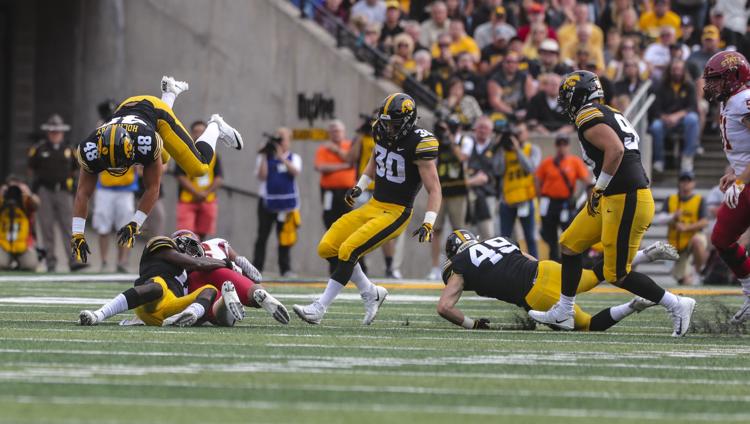 090818-Iowa-Football-085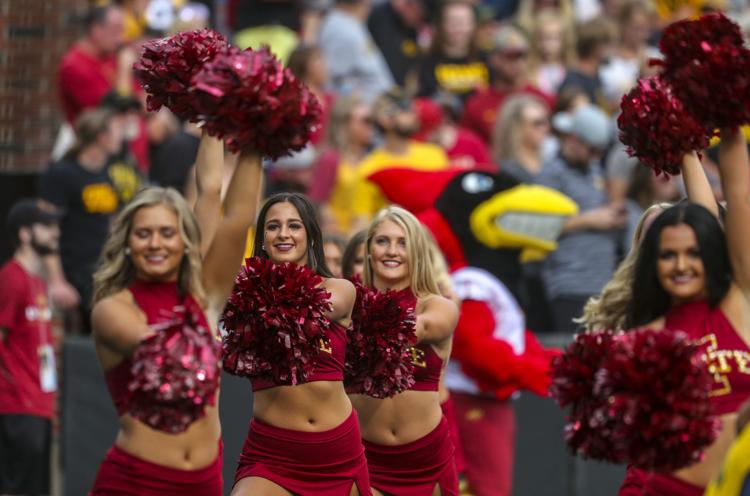 090818-Iowa-Football-086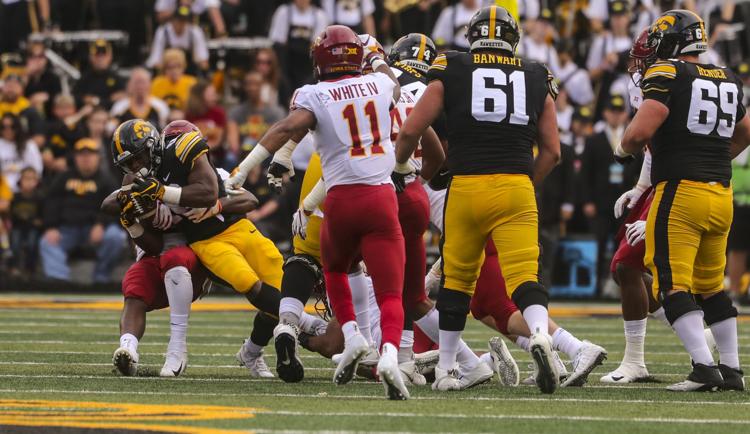 090818-Iowa-Football-087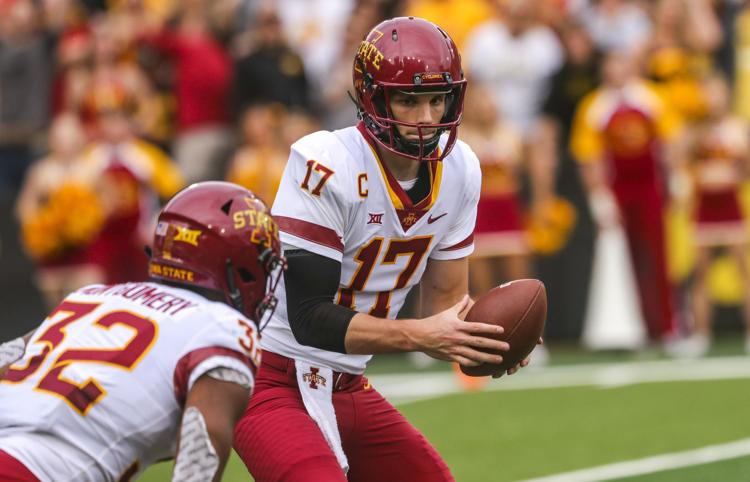 090818-Iowa-Football-088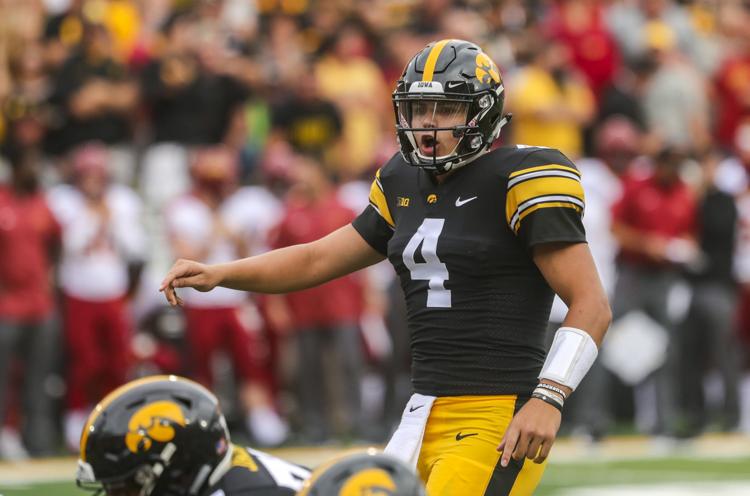 090818-Iowa-Football-089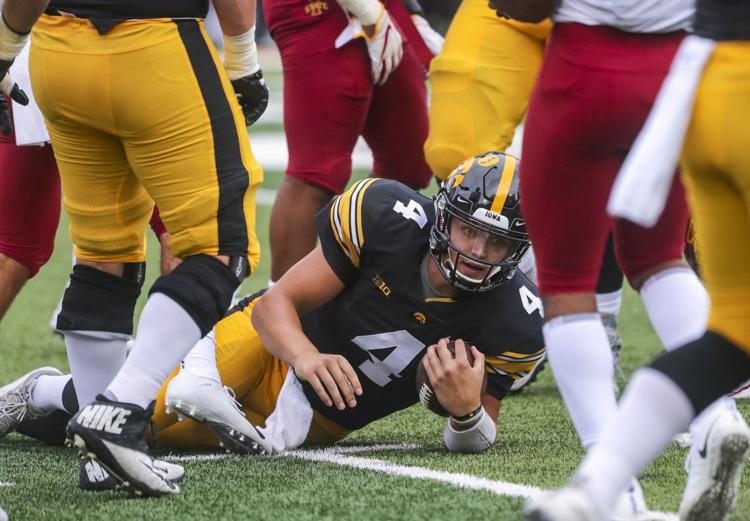 090818-Iowa-Football-090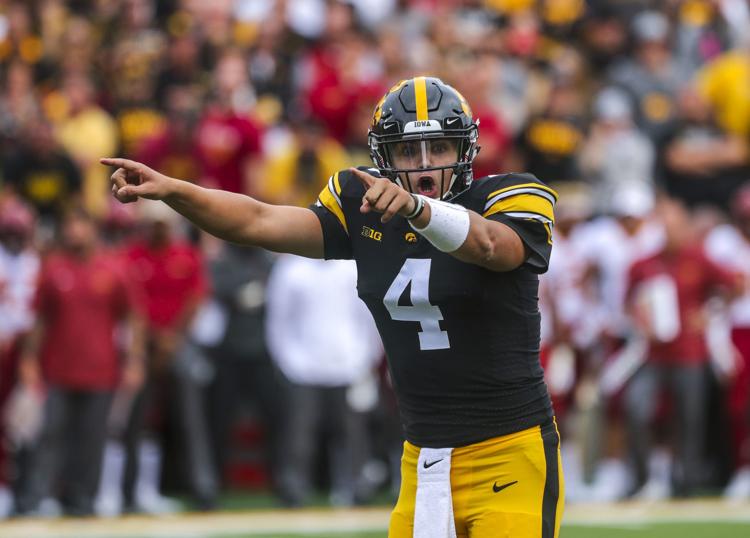 090818-Iowa-Football-091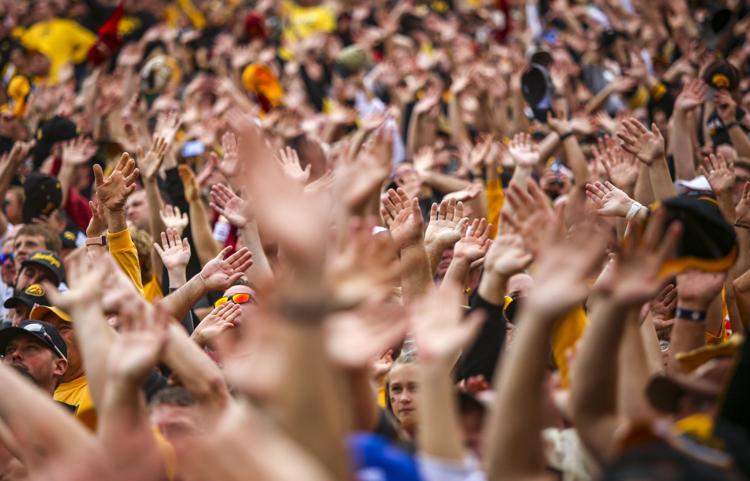 090818-Iowa-Football-092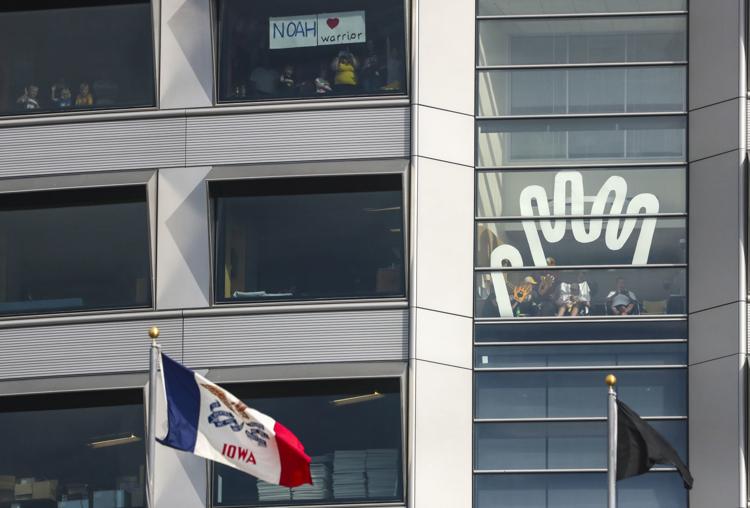 090818-Iowa-Football-093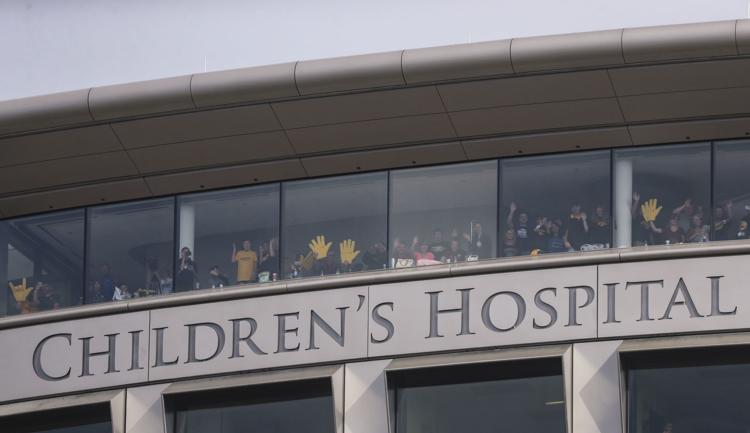 090818-Iowa-Football-094
090818-Iowa-Football-095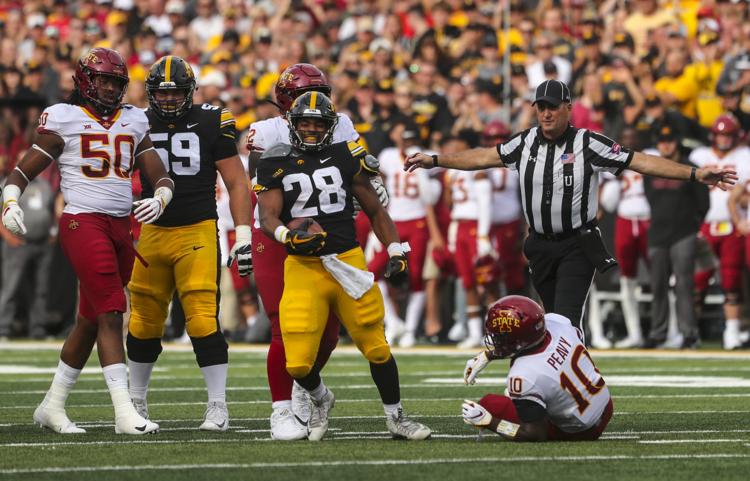 090818-Iowa-Football-096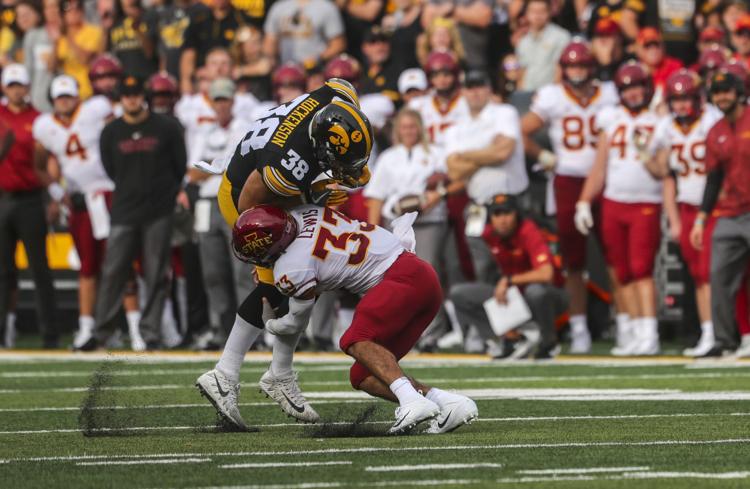 090818-Iowa-Football-097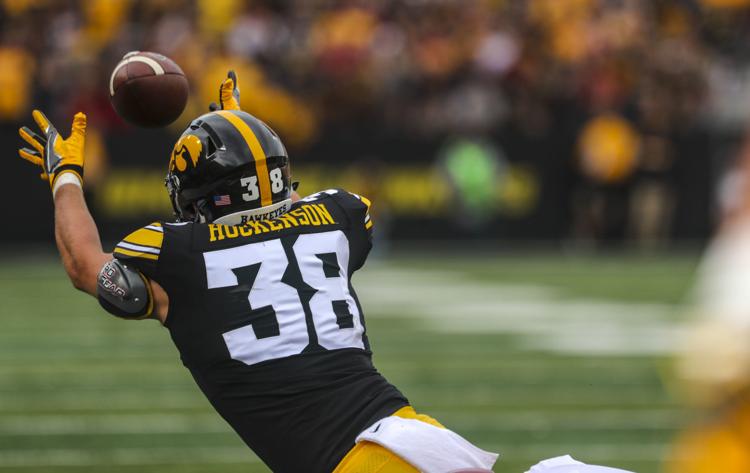 090818-Iowa-Football-098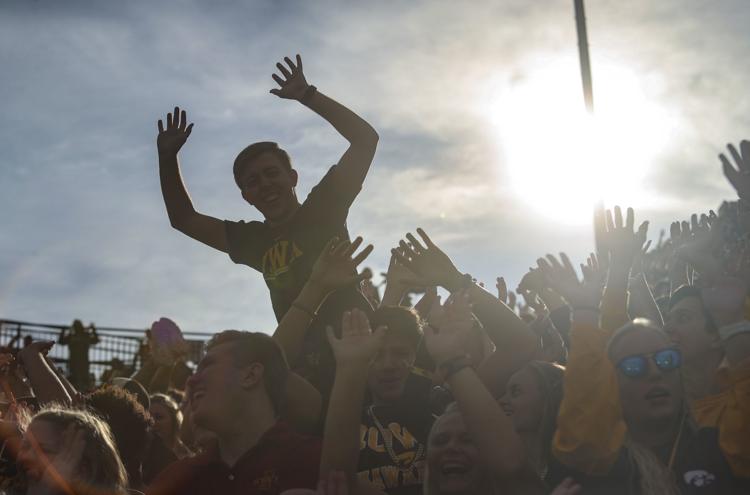 090818-Iowa-Football-099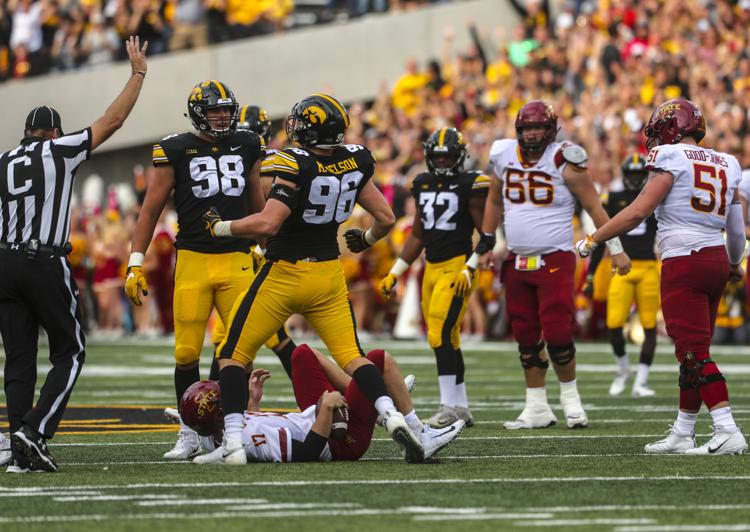 090818-Iowa-Football-100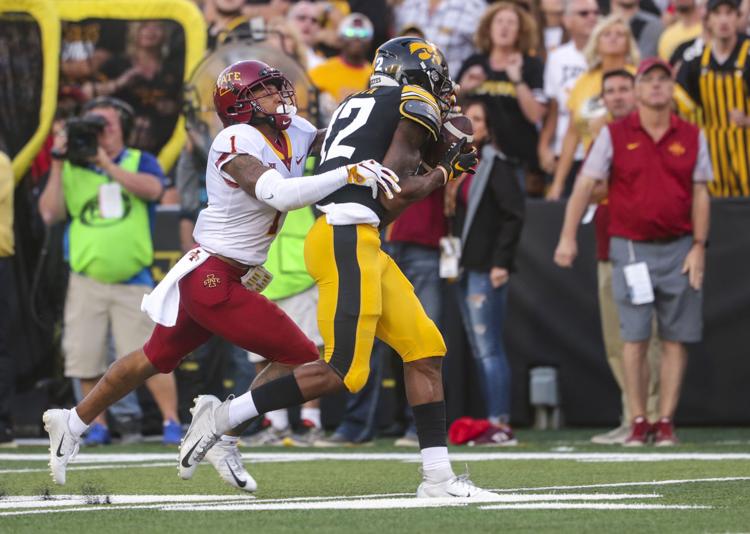 090818-Iowa-Football-101