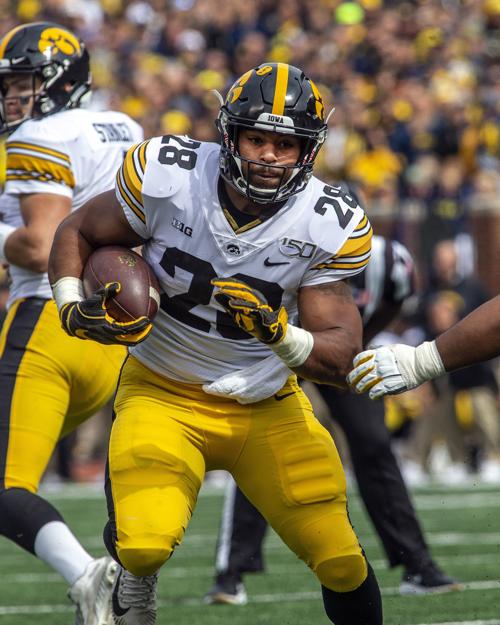 Running back Toren Young has played his last football game for Iowa.
Young announced Tuesday that he plans not to use his fifth year of eligibility at Iowa and is entering the pool of available talent for the 2020 NFL draft.
In an Instagram post, Young indicated plans to shift "focus to, first and foremost, graduating this spring, training and preparing for my professional life both on and off the field.''
The 5-foot-11, 223-pound junior was the Hawkeyes' third-leading rusher during Iowa's recently-completed 10-3 season, gaining 432 yards on 81 carries. He also caught one pass for seven yards.
Young's efforts last fall included a career-high 131-yard rushing effort against Middle Tennessee State, including a career-long run of 52 yards.
He started just one game, at Wisconsin, while settling into a reserve role in the Hawkeye backfield as true freshman Tyler Goodson emerged as Iowa's top rusher.
"The last four years have truly been a blessing,'' Young wrote in announcing his decision. "I am thankful to have been part of such a special program. I have built relationships and memories here that will last a lifetime.''
Young went on to thank coach Kirk Ferentz, strength and conditioning coordinator Chris Doyle and running backs coach Derrick Foster for helping him during his four years at Iowa.
101219-qct-spt-jg-iowa-psu-fb-16.jpg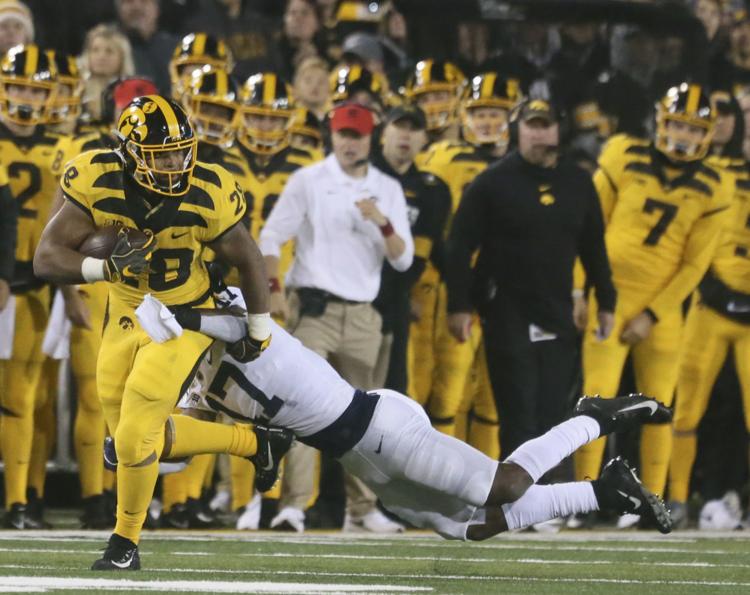 Iowa Michigan Football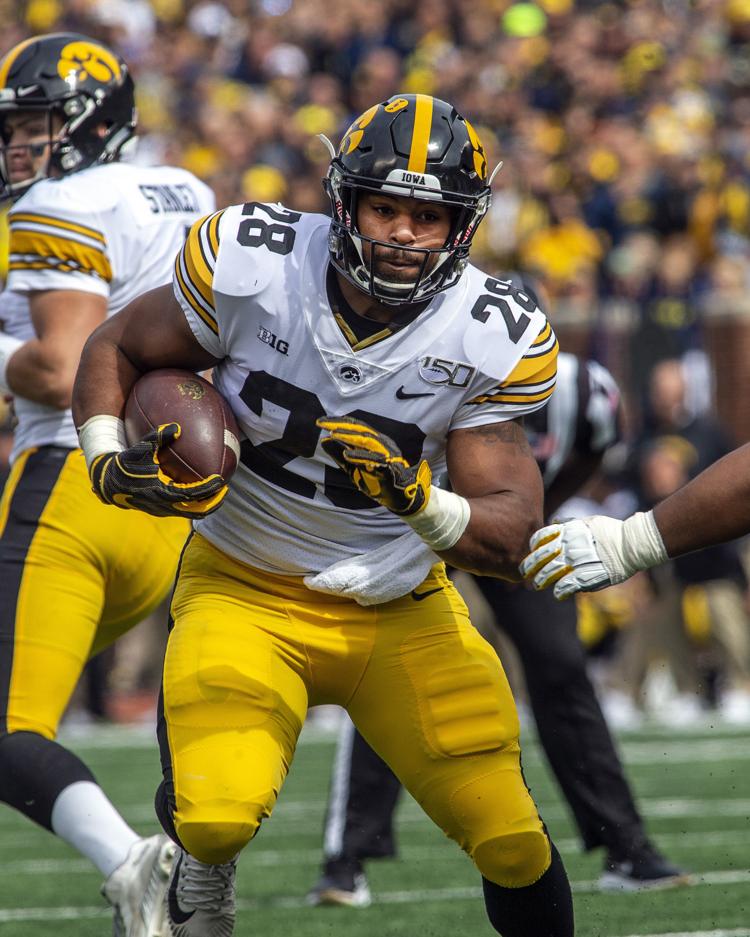 092819-qct-spt-iowa-foot-002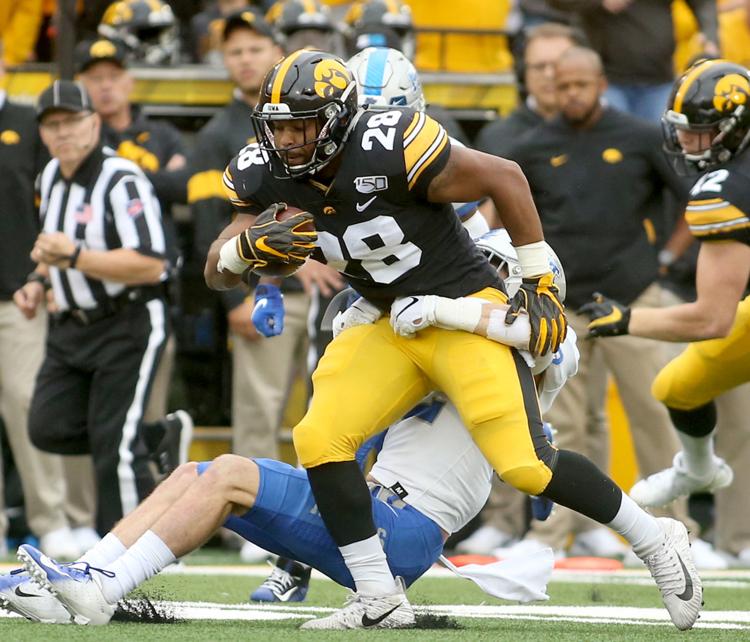 091419-qct-spt-iowa-isu football-033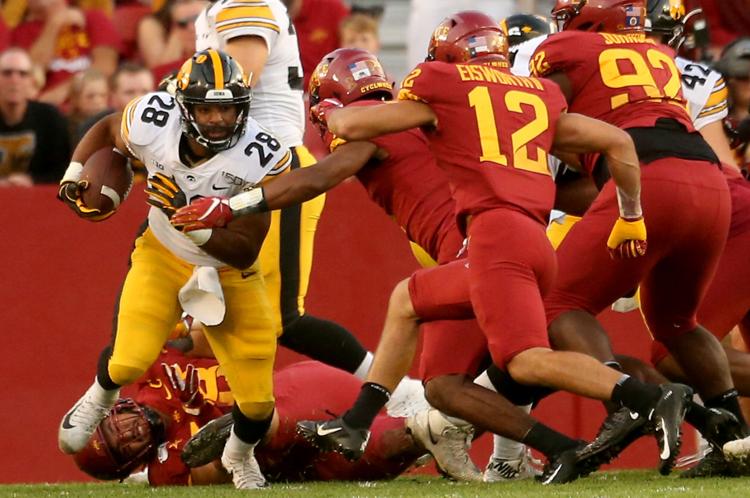 091419-qct-spt-iowa-isu football-028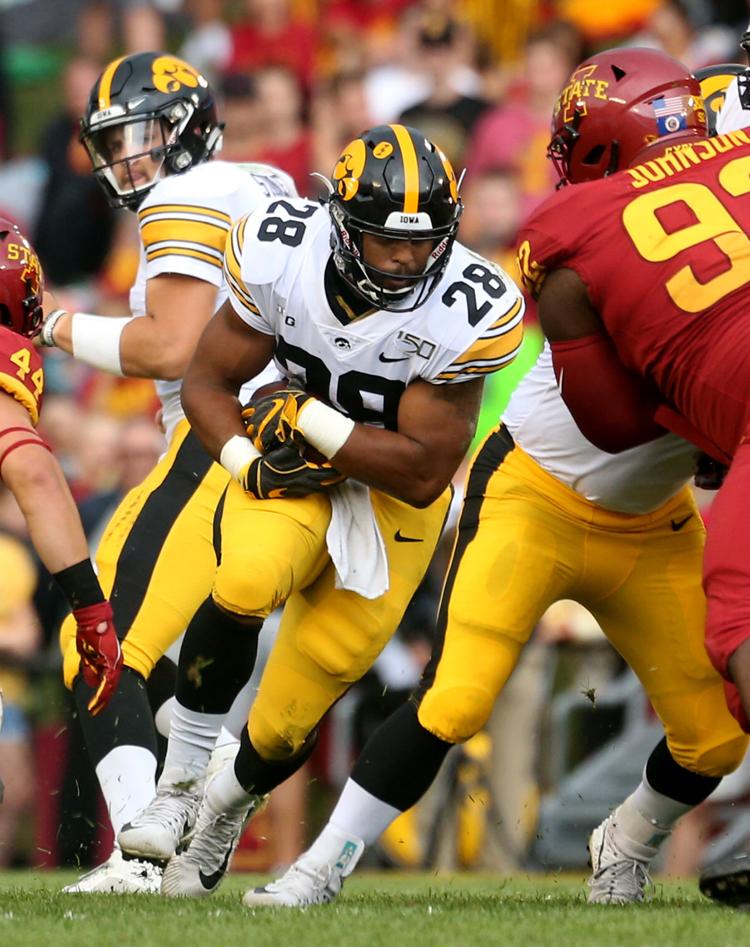 090719-qct-spt-iowa-rutgers-044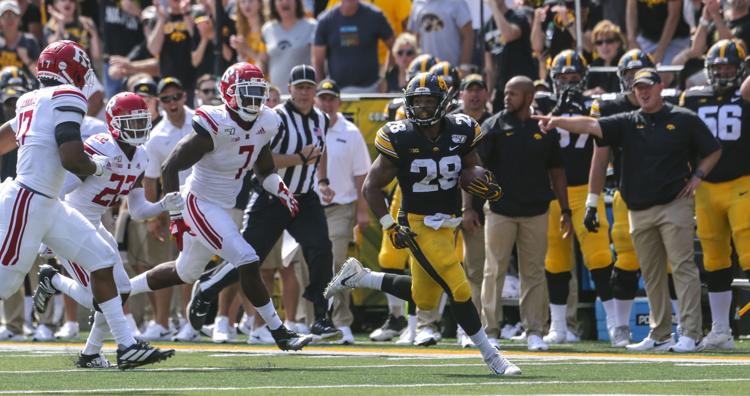 090719-qct-spt-iowa-rutgers-044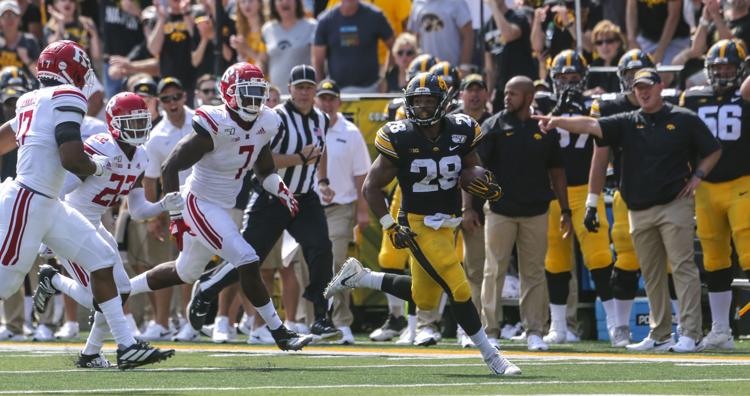 Toren Young mug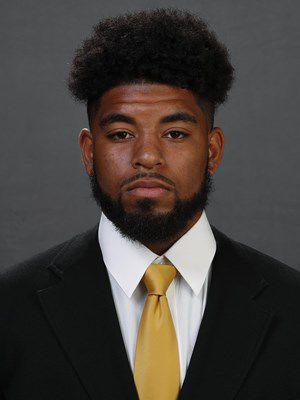 083119-qct-spt-iowa-miami-foot-025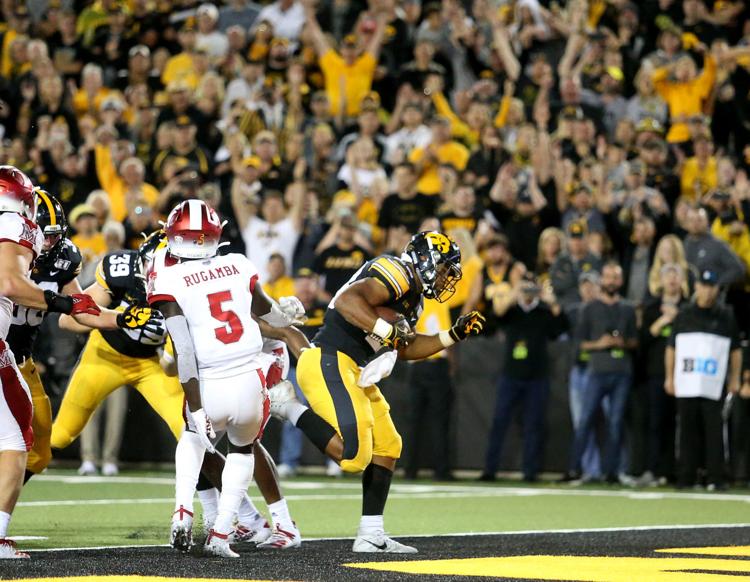 083119-qct-spt-iowa-miami-foot-008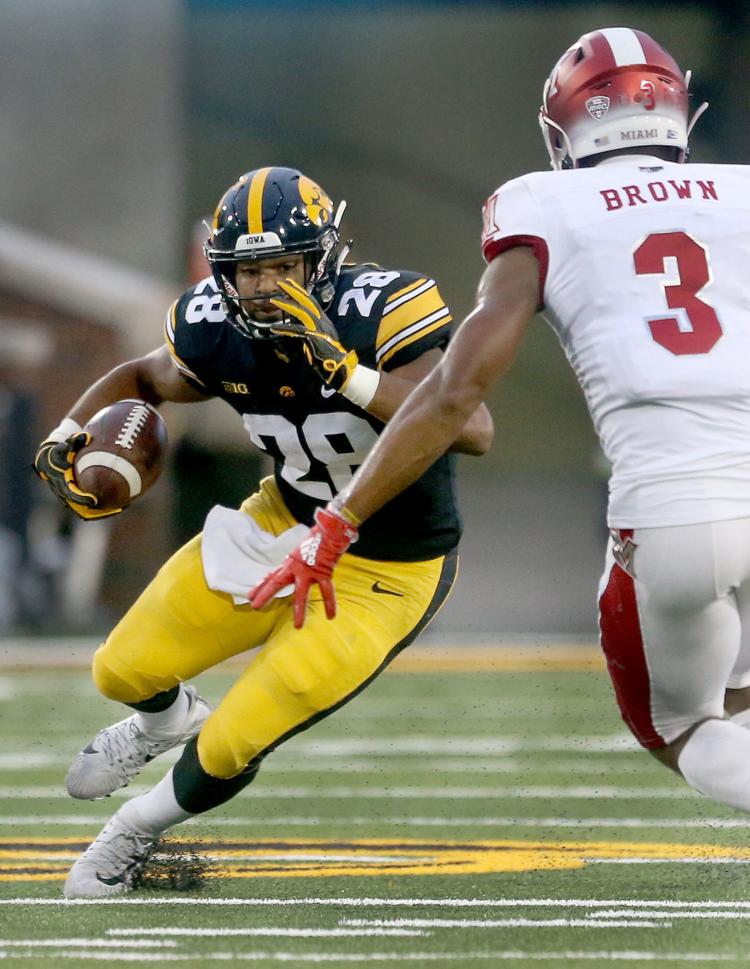 083119-qct-spt-iowa-miami-foot-009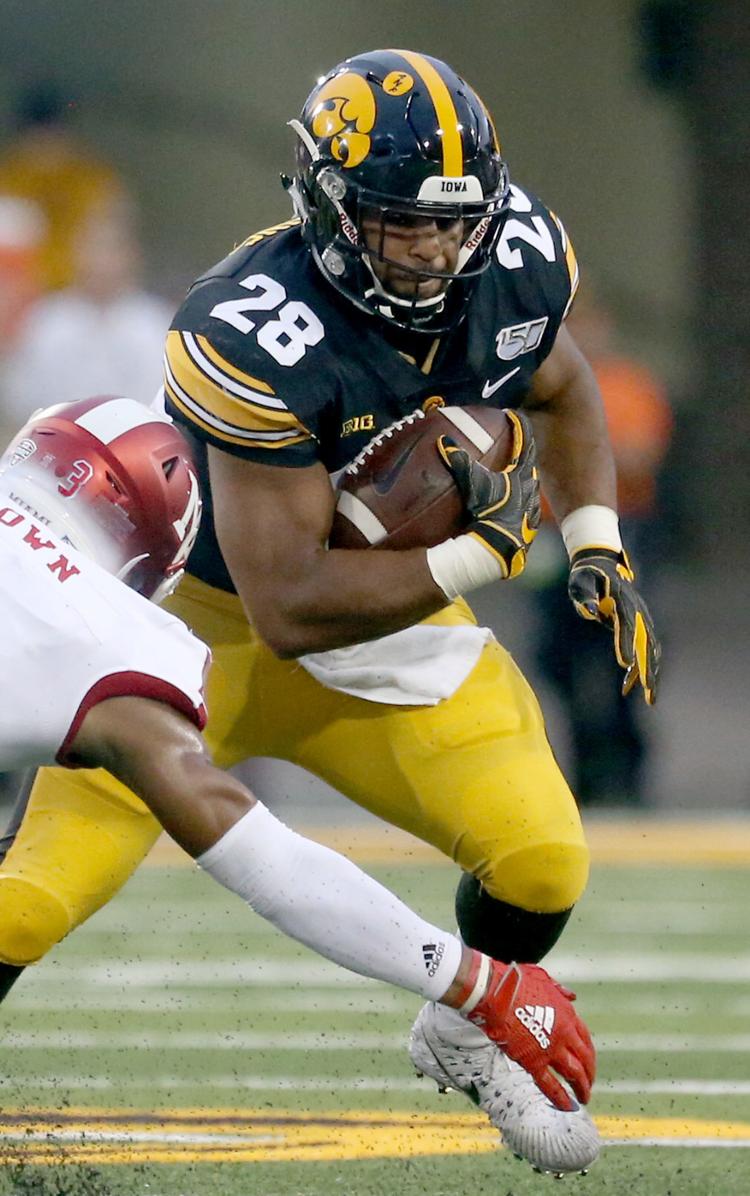 Iowa Media Day Football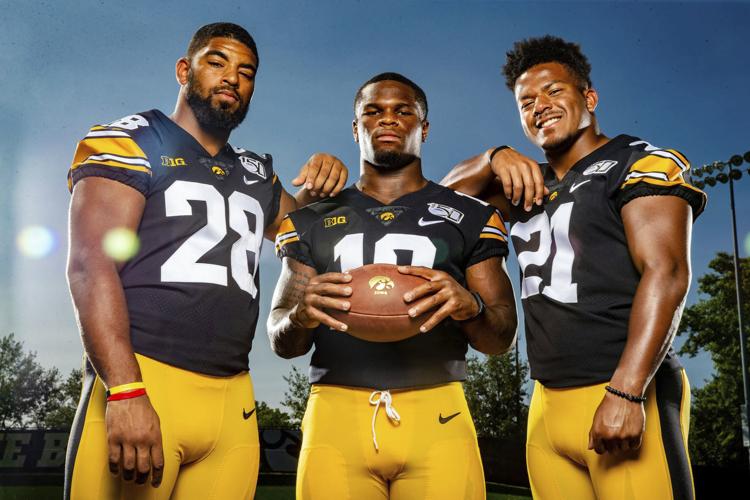 042619-qct-spt-IowaFB-013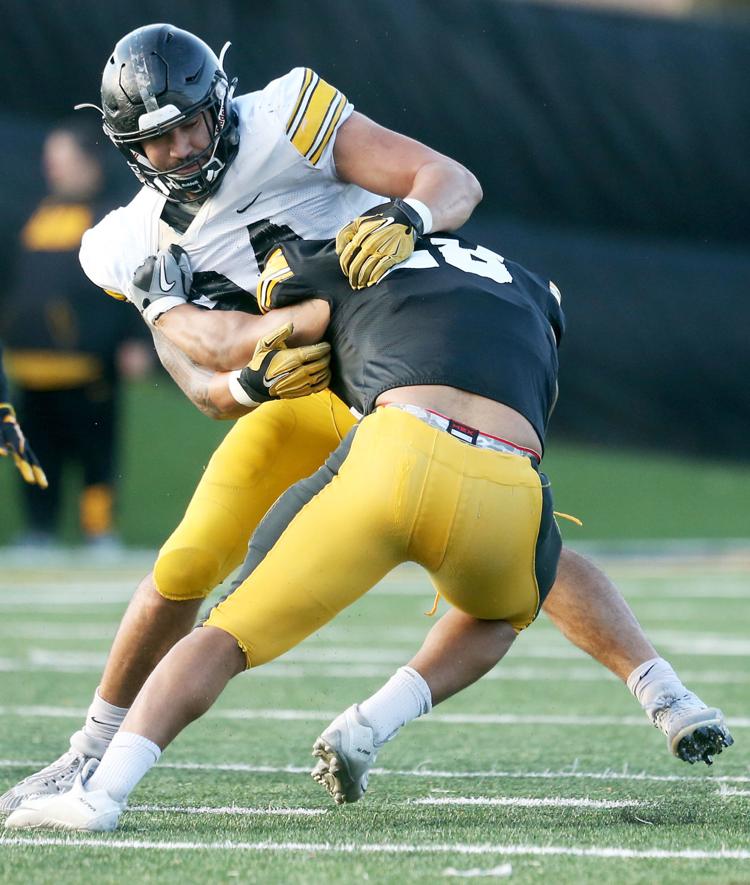 112318-Iowa-Football-037
112318-Iowa-Football-038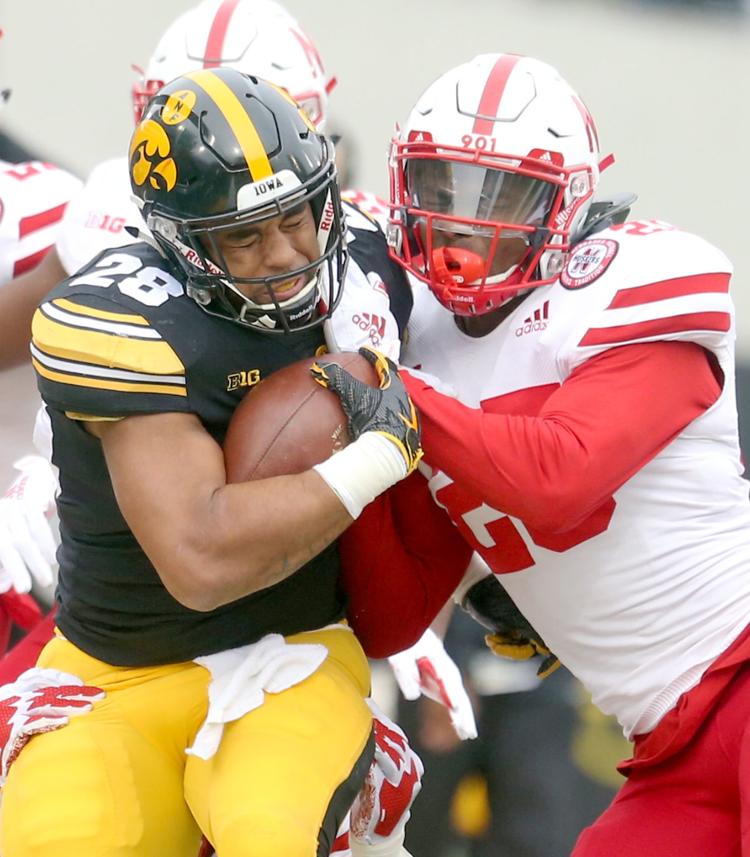 112318-Iowa-Football-039
112318-Iowa-Football-031
112318-Iowa-Football-001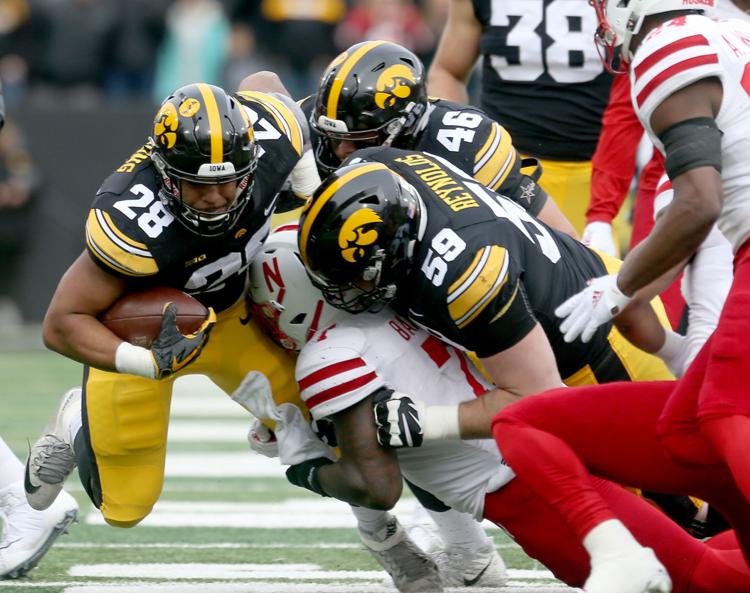 112318-Iowa-Football-005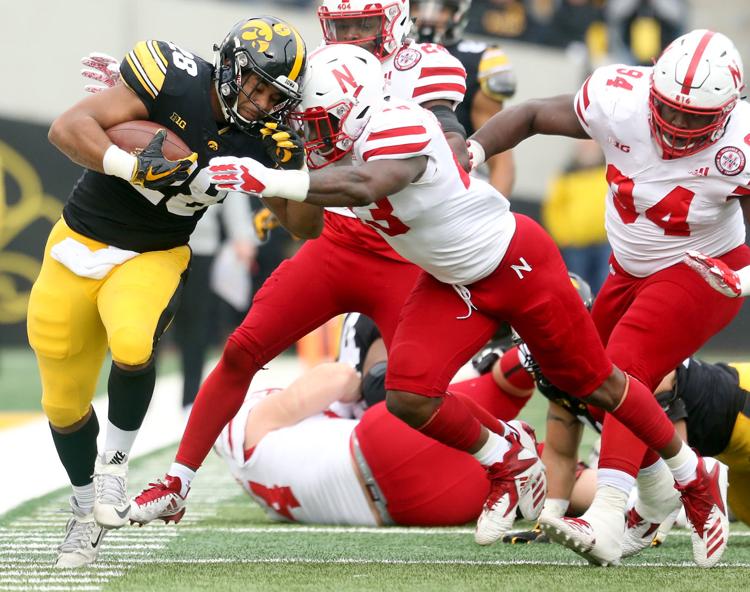 112318-Iowa-Football-006
111718-iowaillinois-084a.jpg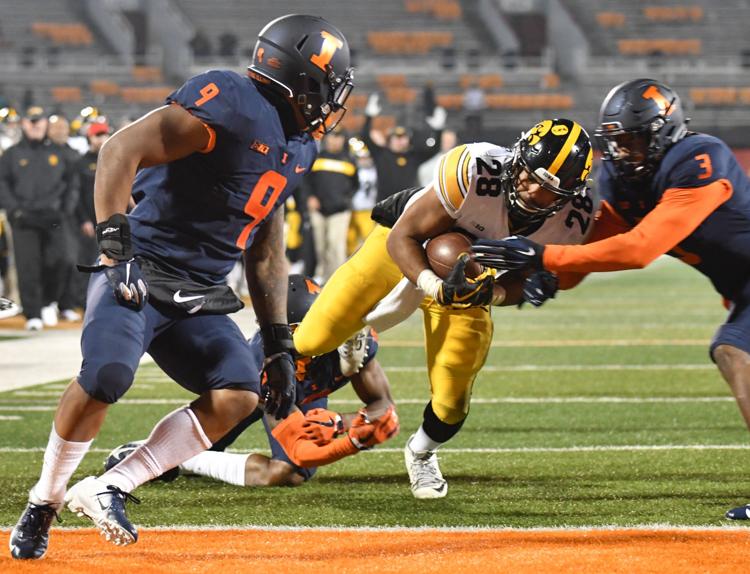 111718-iowaillinois-081a.jpg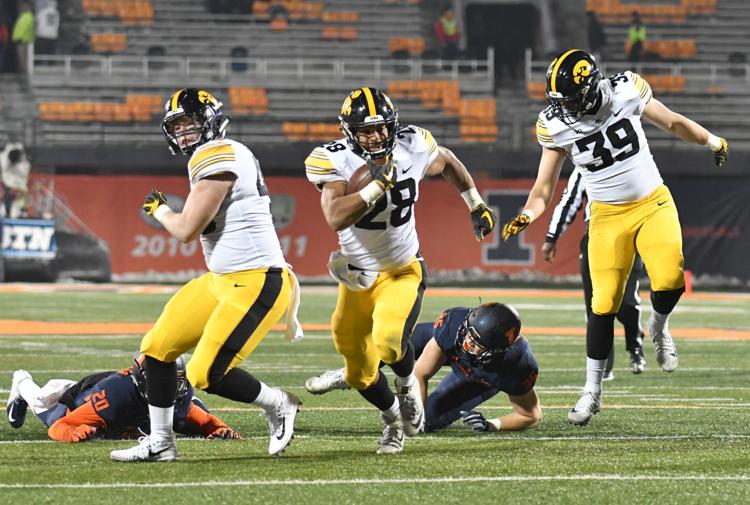 111718-iowaillinois-082a.jpg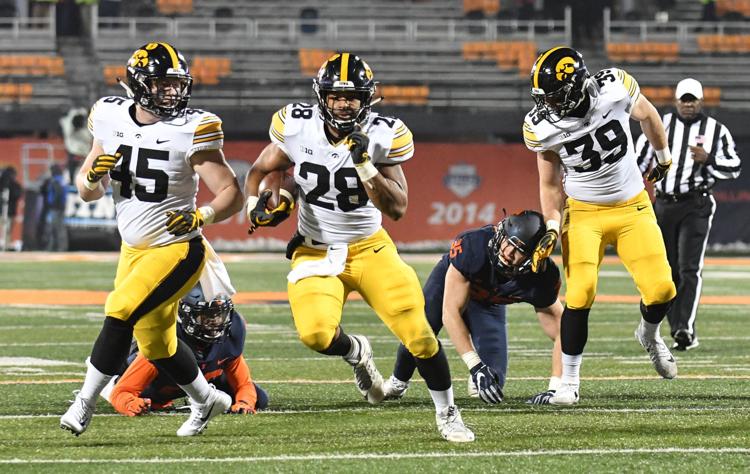 111718-iowaillinois-053a.jpg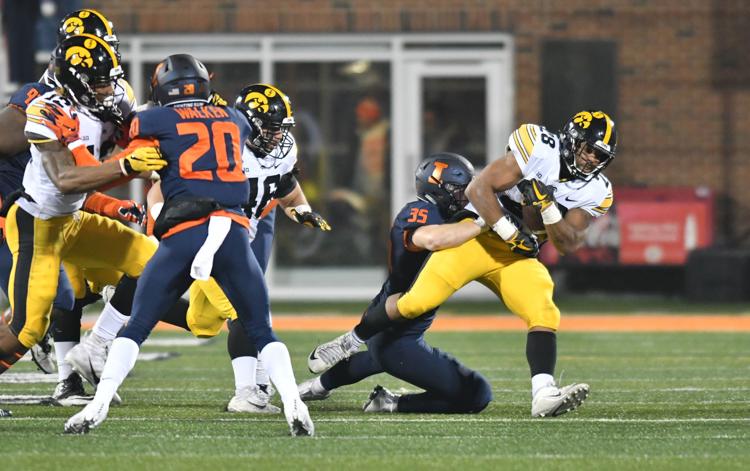 Iowa Illinois Football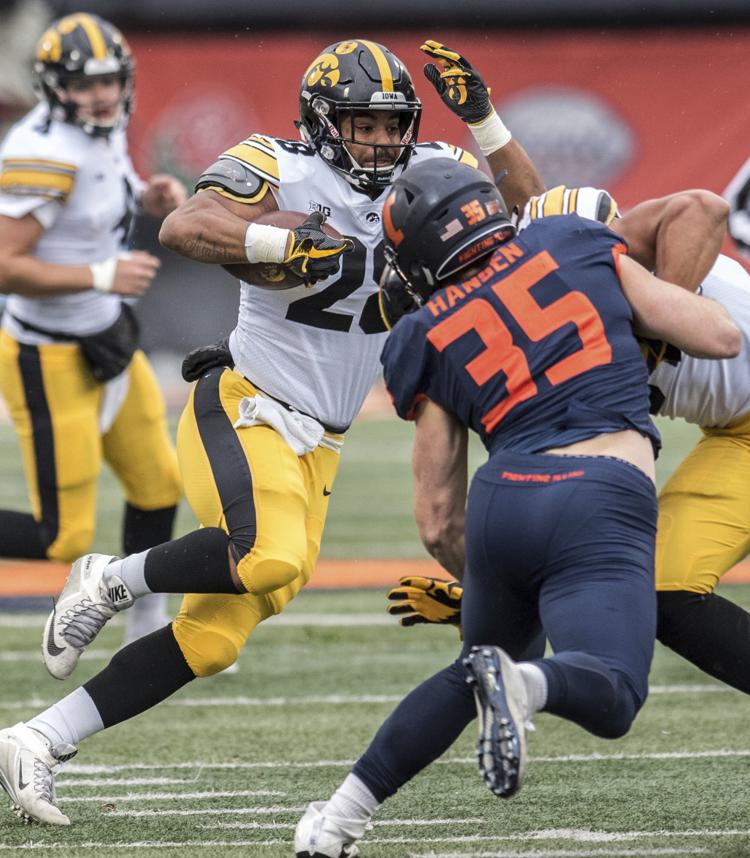 Iowa Purdue Football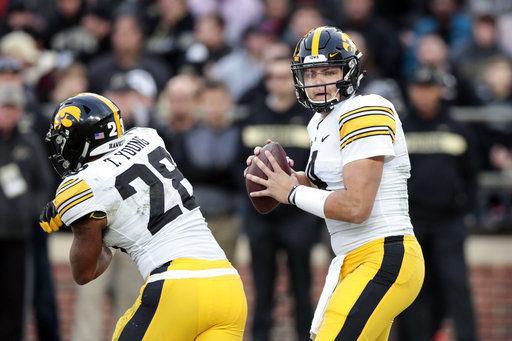 Iowa Purdue Football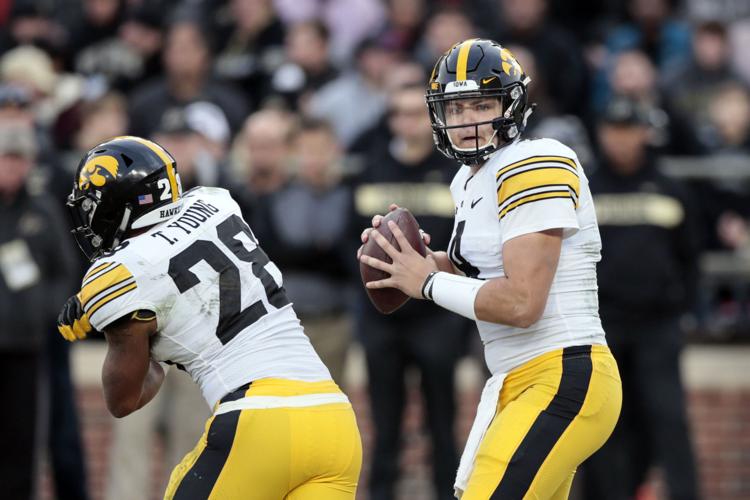 102018-Iowa-football-players-005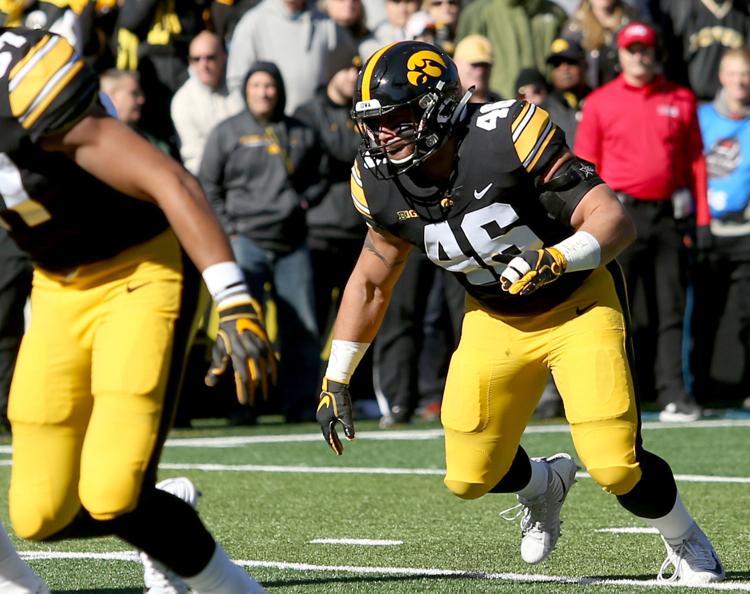 102018-Iowa-Maryland FB-026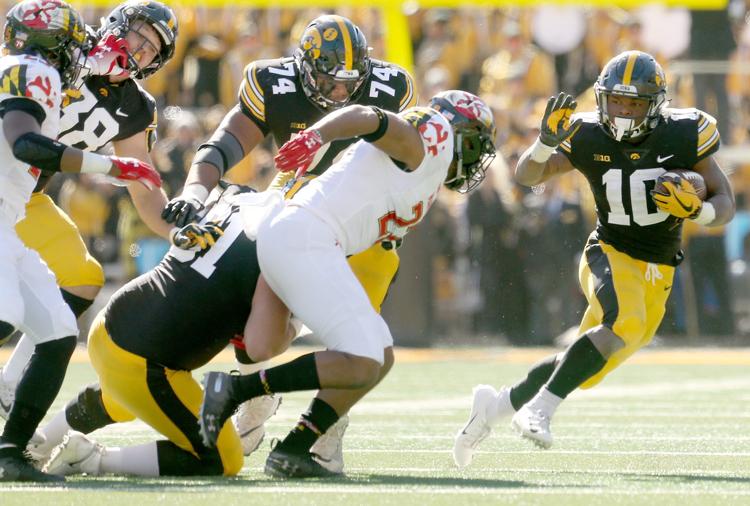 Iowa Indiana Football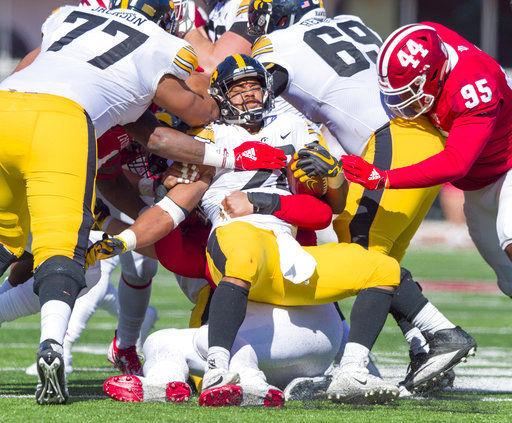 092218-Iowa-Football-065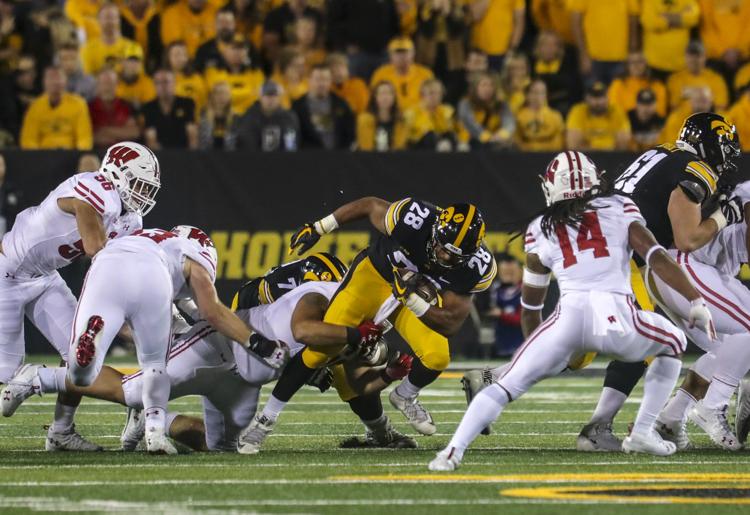 092218-Iowa-Football-041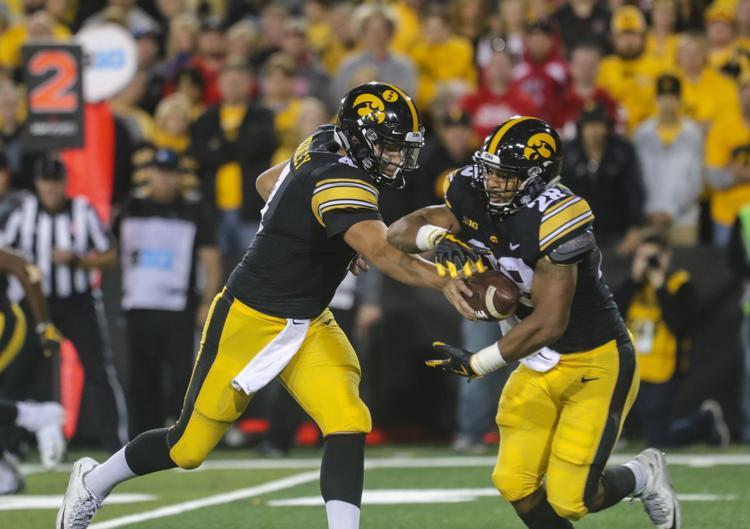 092218-Iowa-Football-001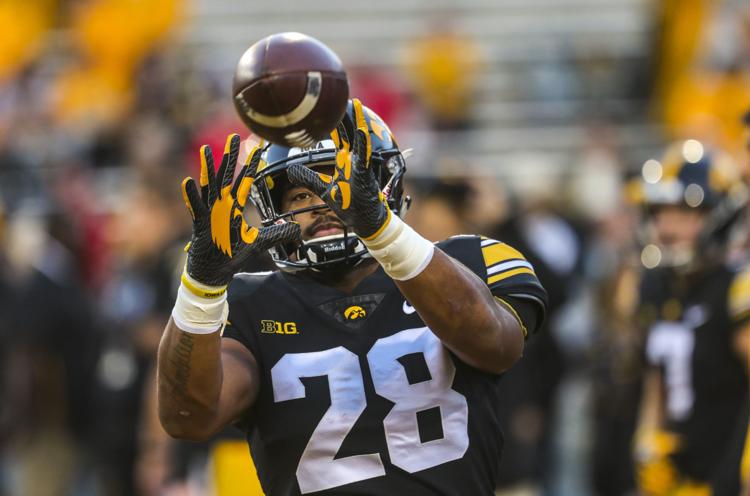 091518-Iowa-UNI-092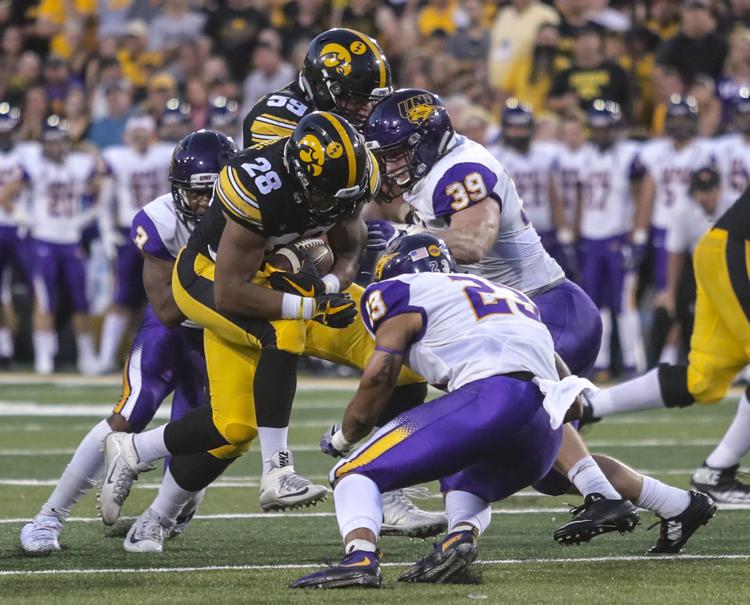 091518-Iowa-UNI-045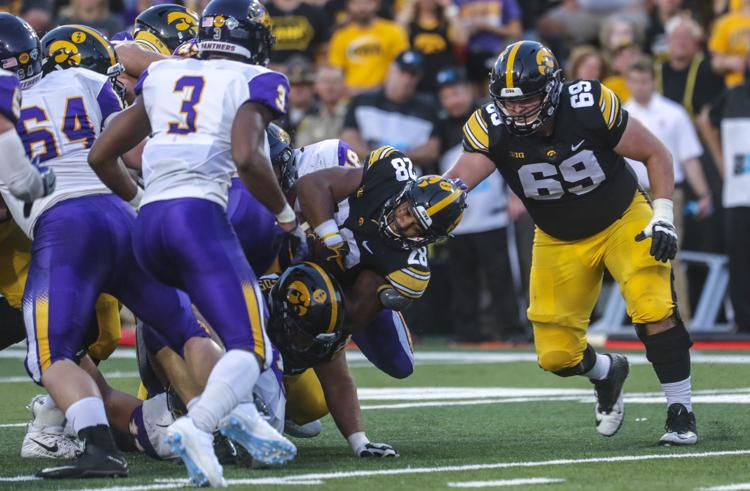 091518-Iowa-UNI-081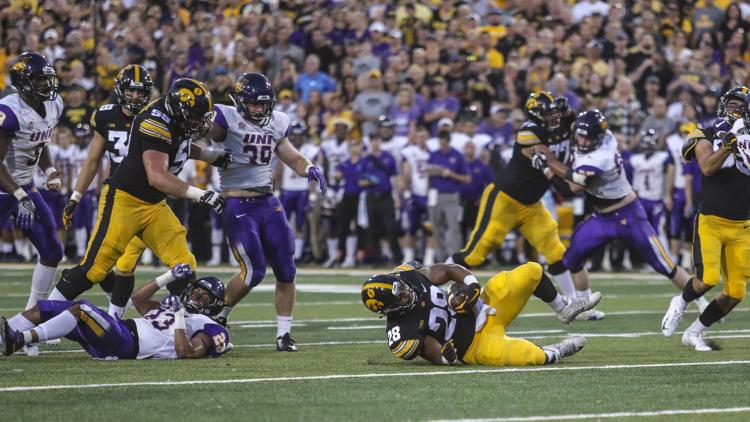 091518-Iowa-UNI-086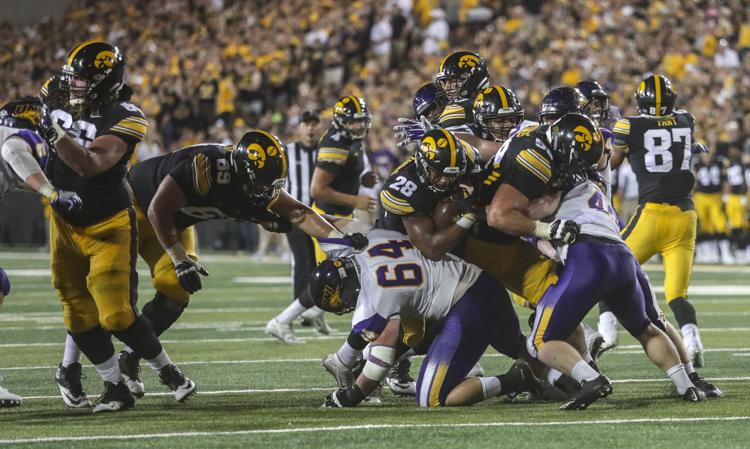 090818-Iowa-Football-083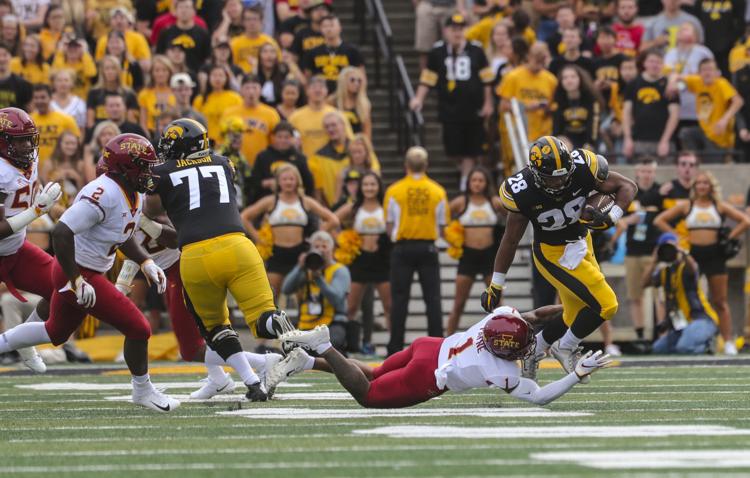 090818-Iowa-Football-095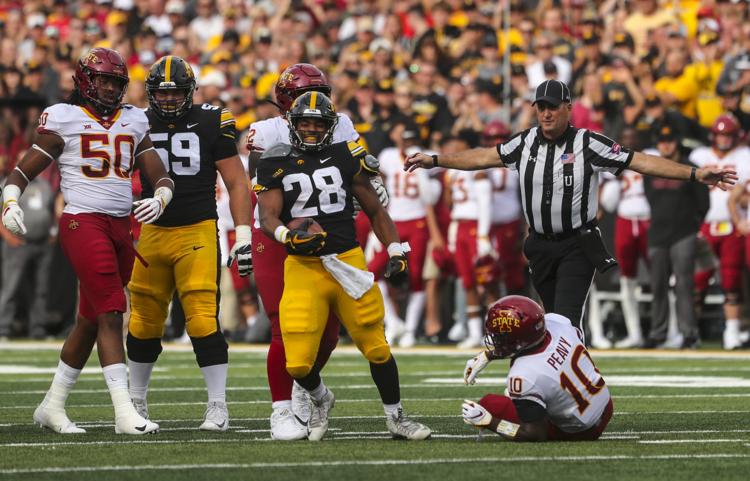 090818-Iowa-Football-051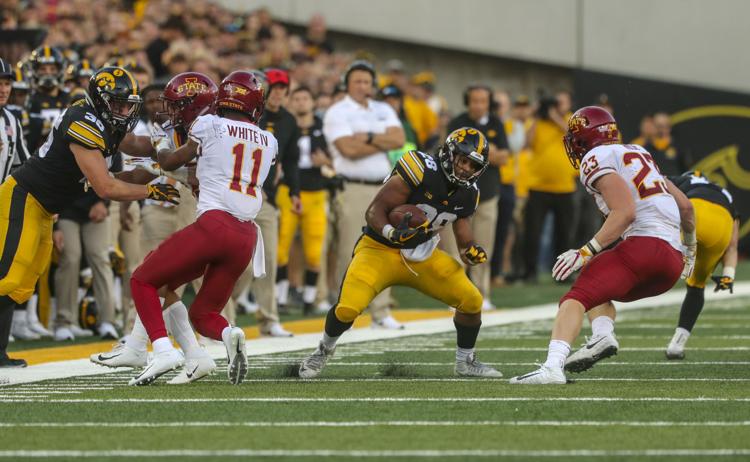 090818-Iowa-Football-028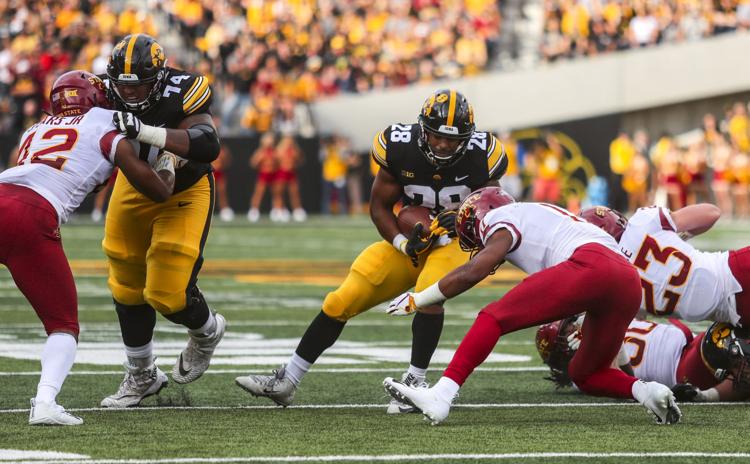 090818-Iowa-Football-031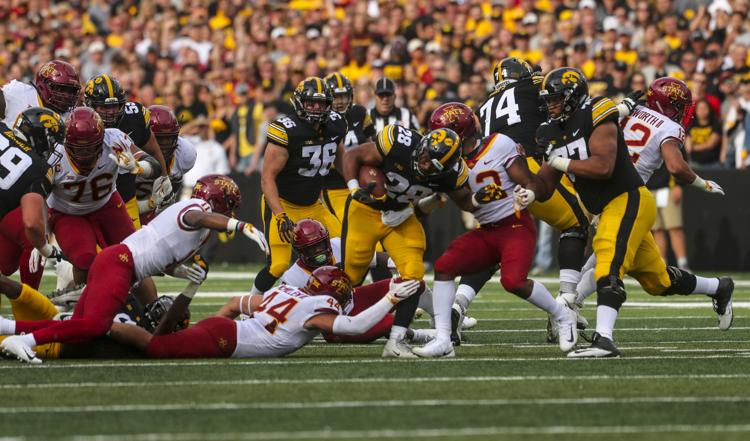 090118-Iowa-NIU-018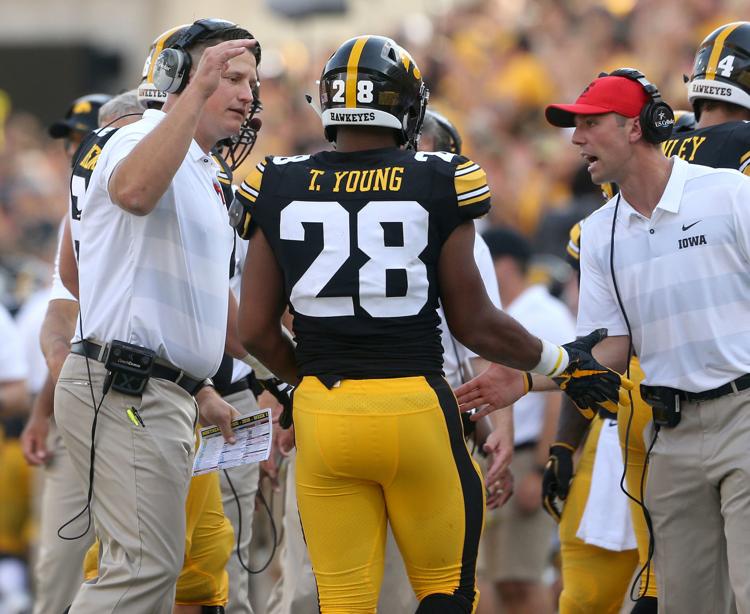 090118-Iowa-NIU-026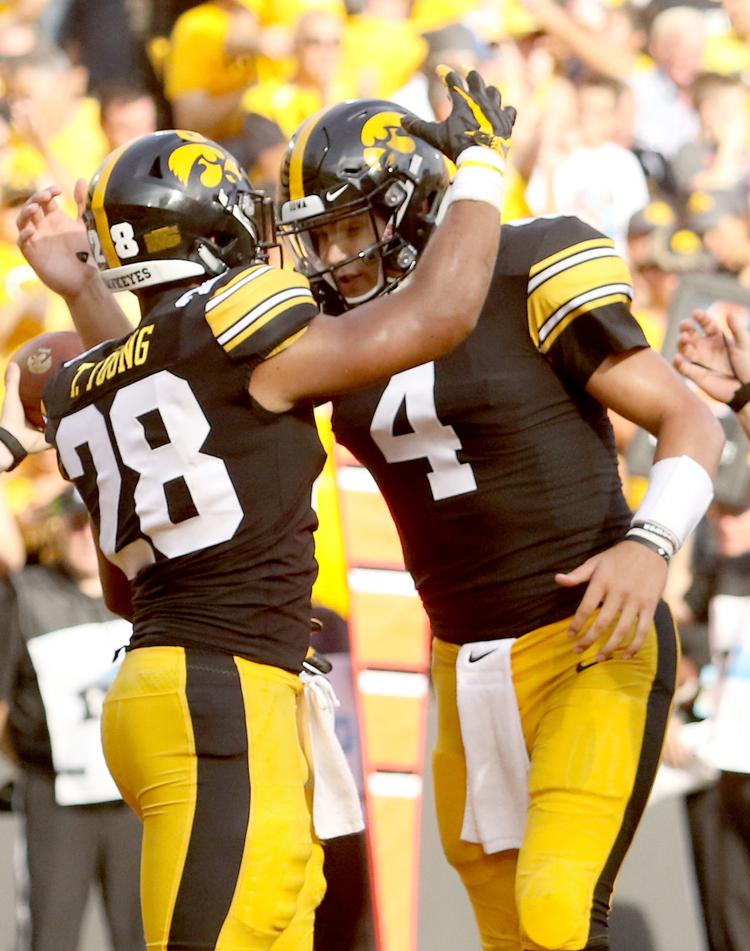 090118-Iowa-NIU-027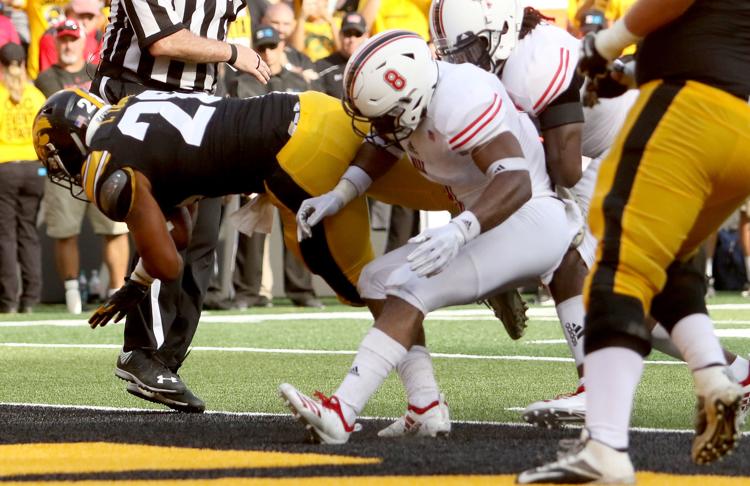 081018-media-day-015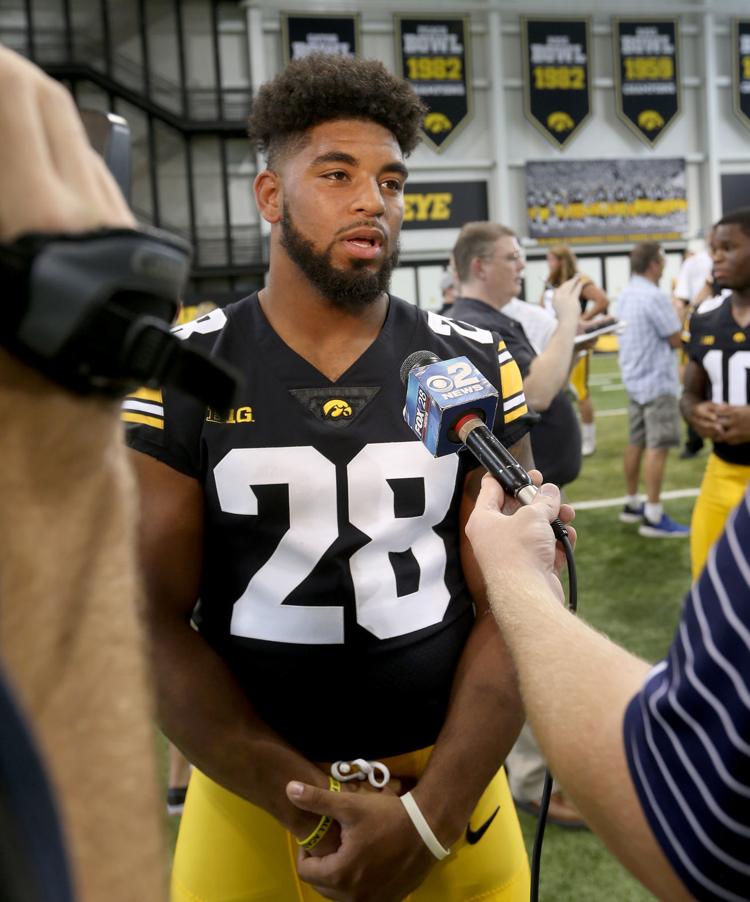 081018-media-day-019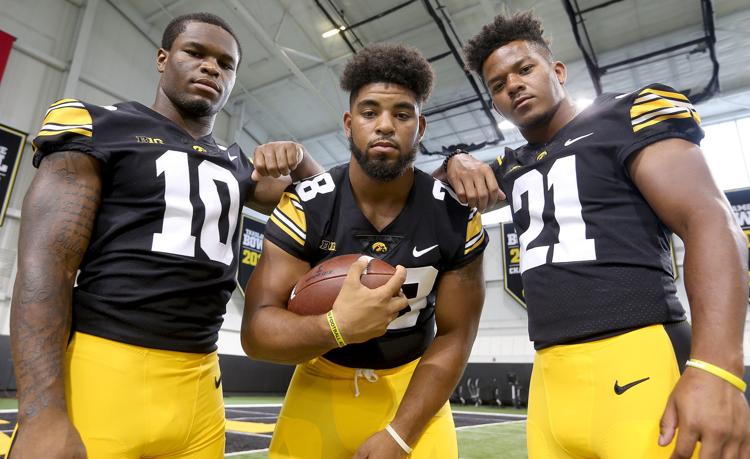 081018-media-day-049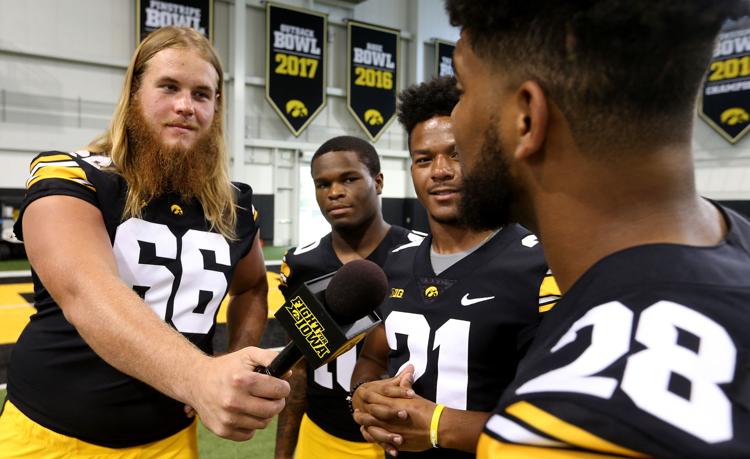 042018-Iowa-Spring-Game-023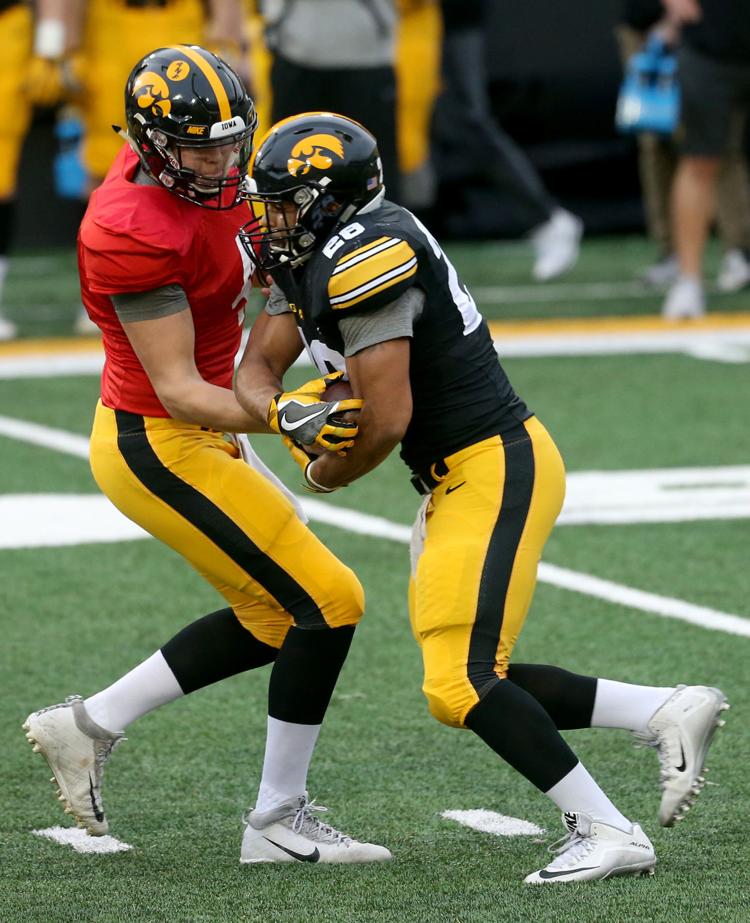 042018-Iowa-Spring-Game-029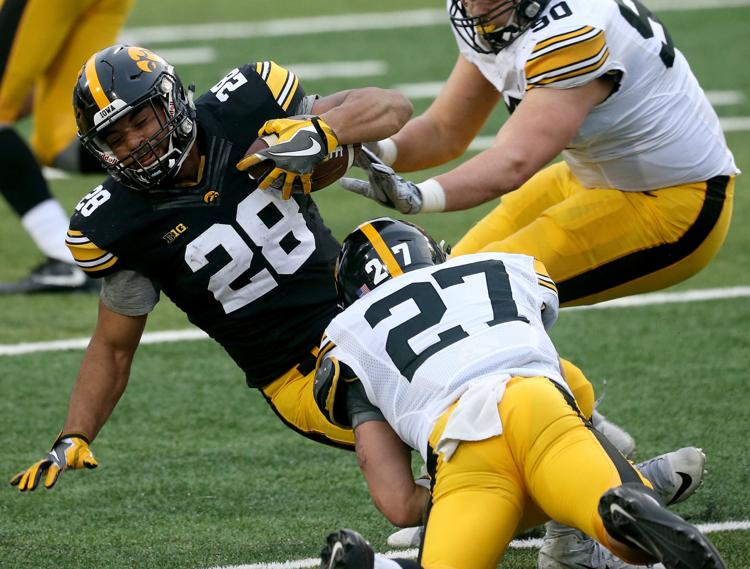 042018-Iowa-Spring-Game-020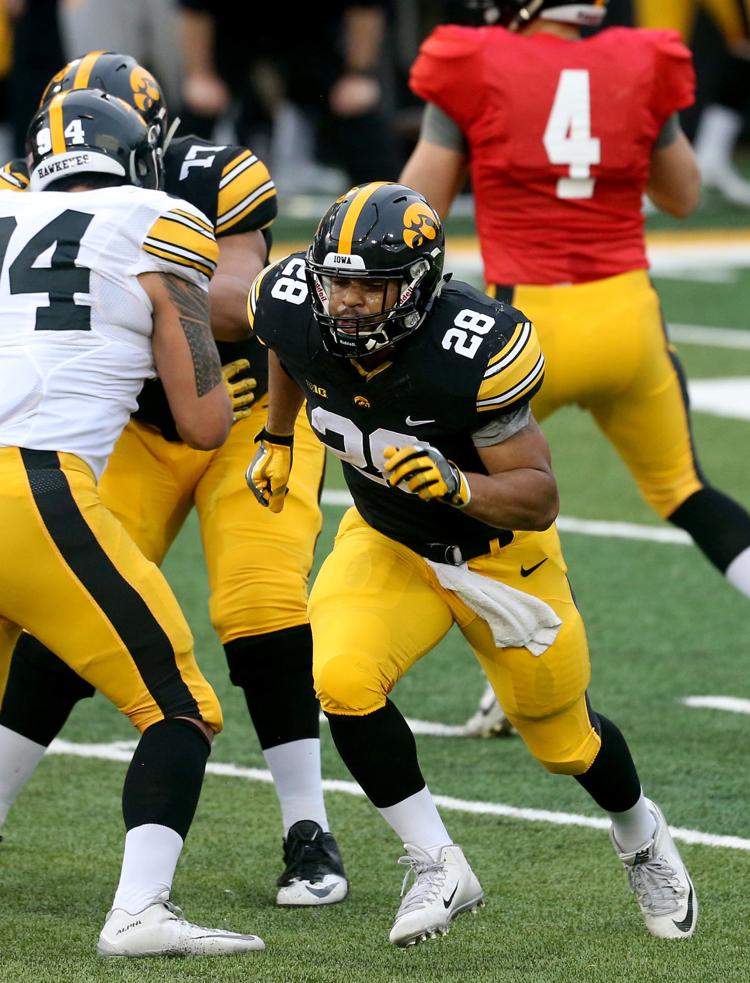 042018-Iowa-Spring-Game-005
Iowa Nebraska Football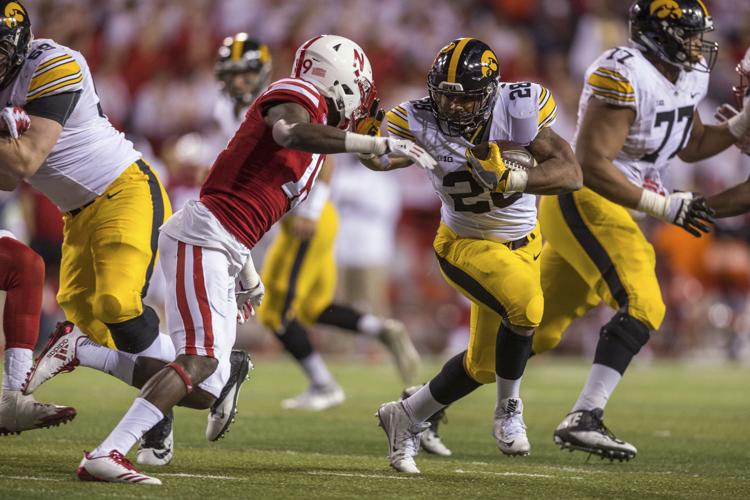 110417-Iowa-OhioSt-013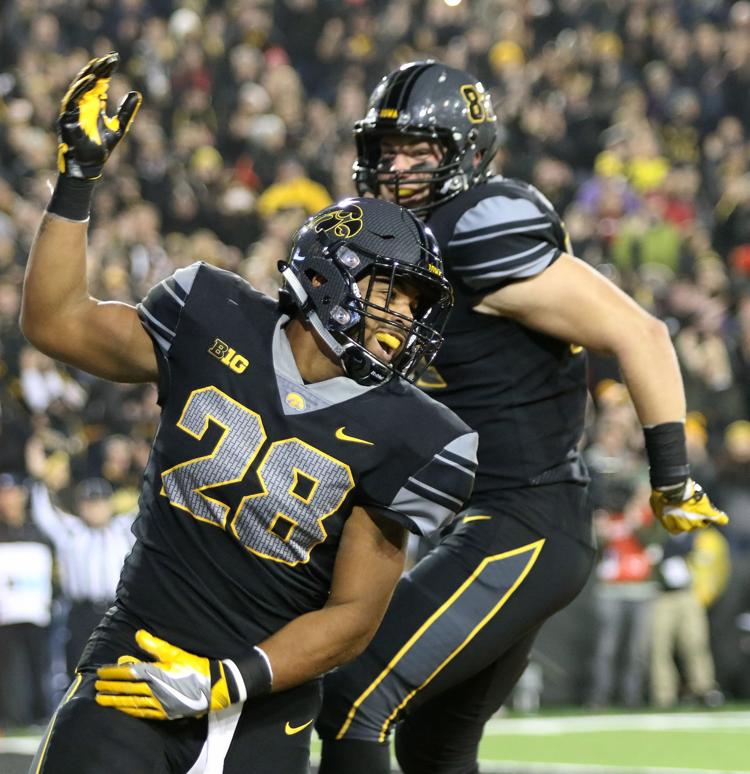 110417-Iowa-OhioSt-014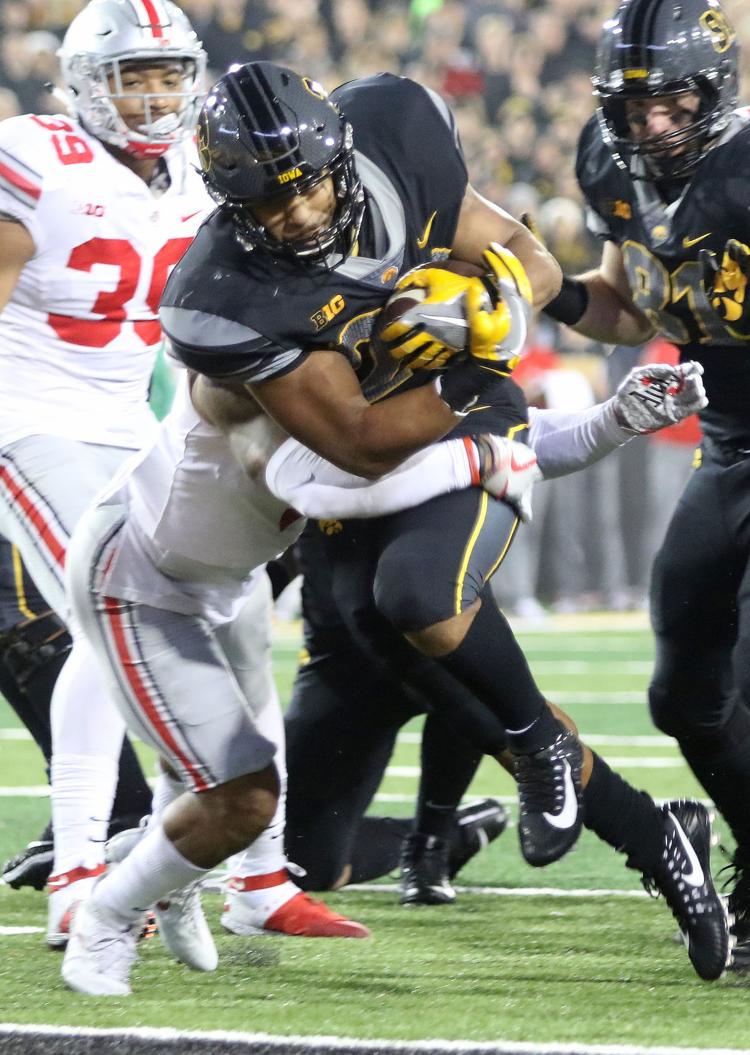 110417-Iowa-OhioSt-015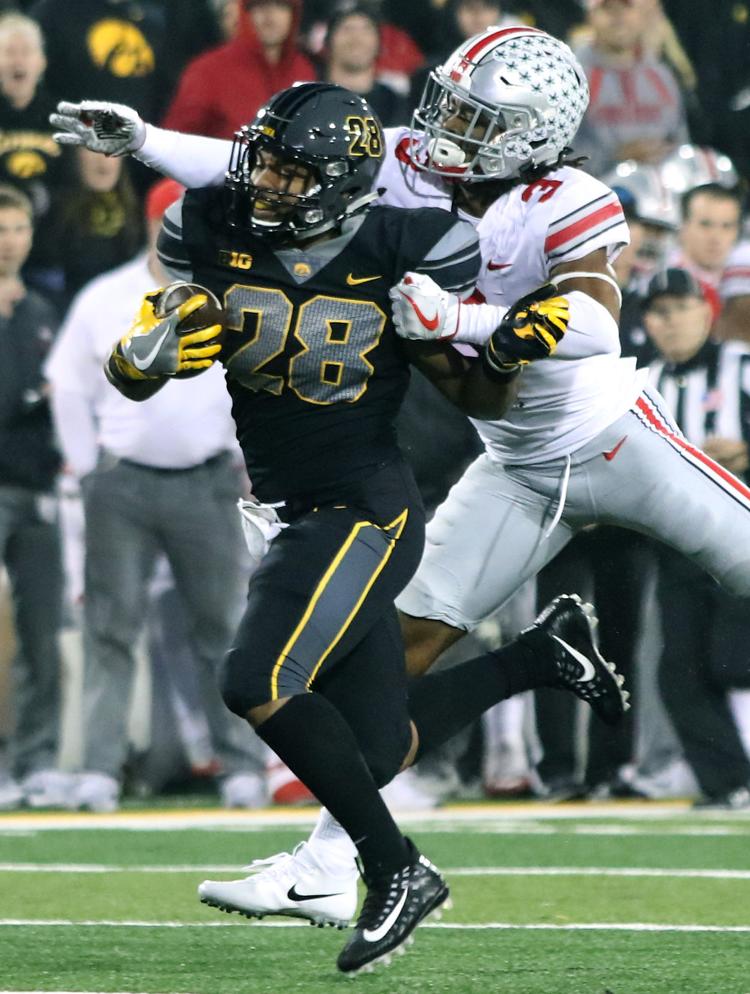 100717-IA-IL-FB-036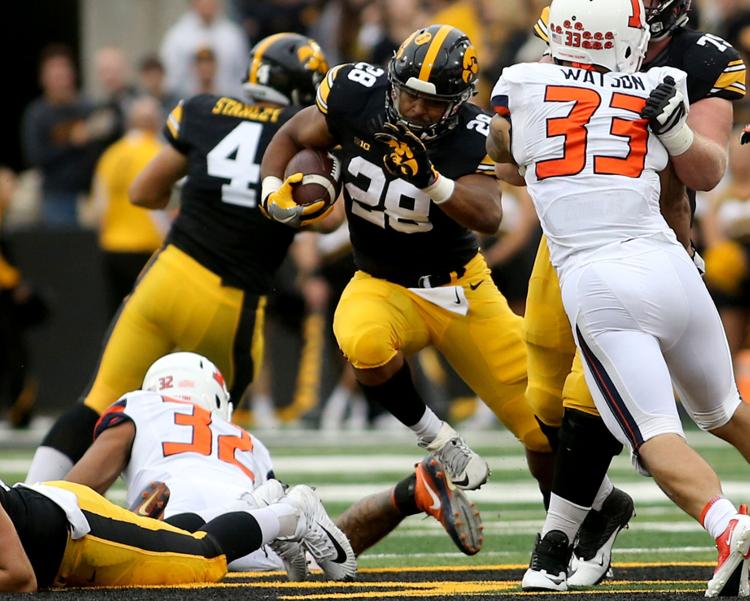 100717-IA-IL-FB-037
091617-IOWA-HAWKEYES-FB-041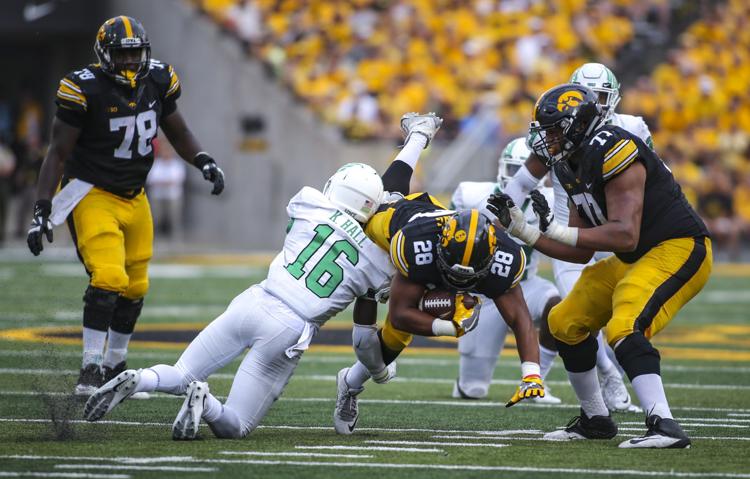 091617-IOWA-HAWKEYES-FB-040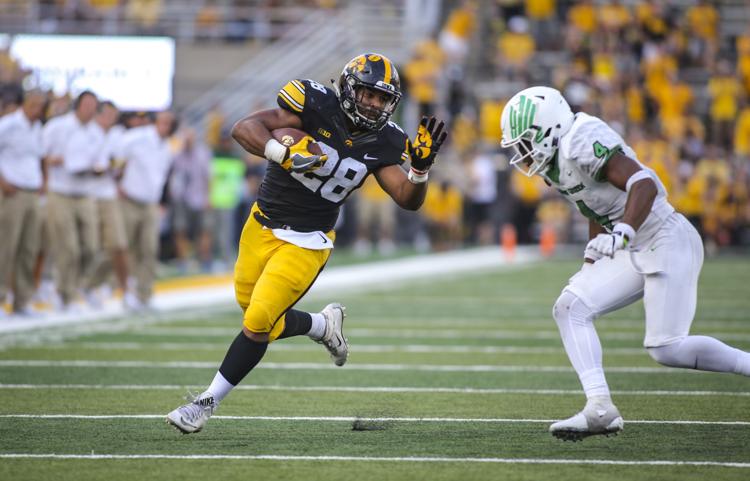 091617-IOWA-HAWKEYES-FB-037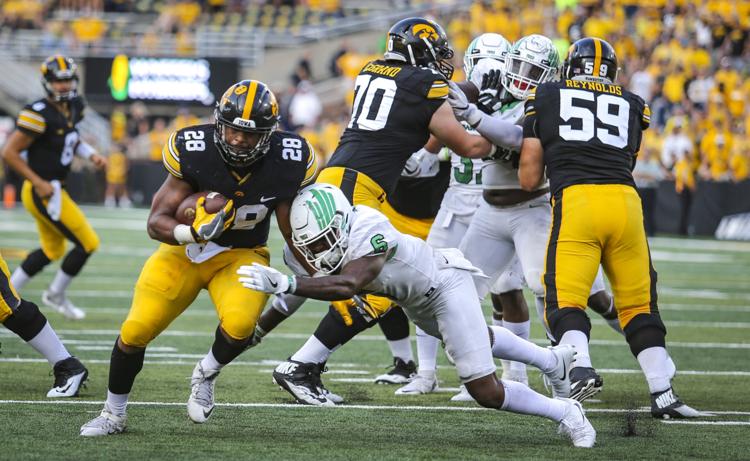 091617-IOWA-HAWKEYES-FB-030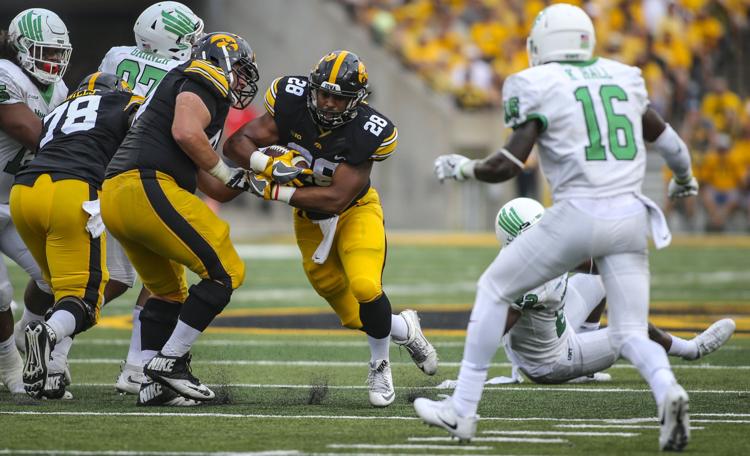 Iowa Spring Game Football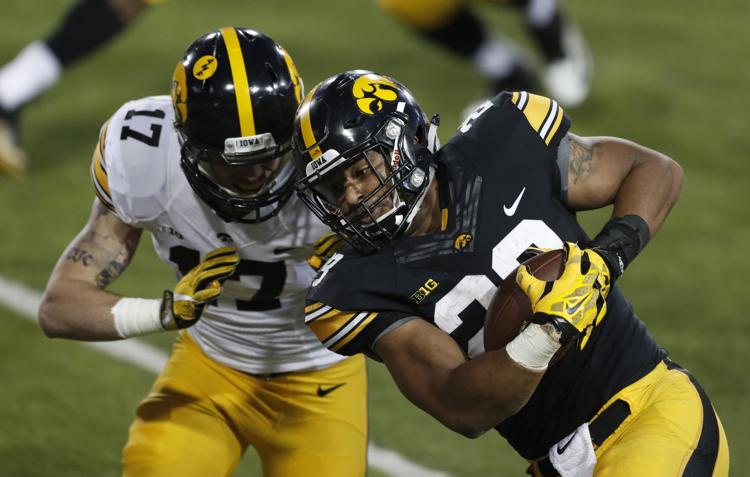 Toren Young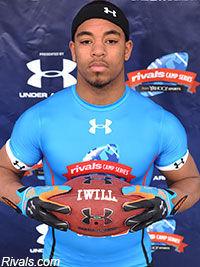 Toren Young 2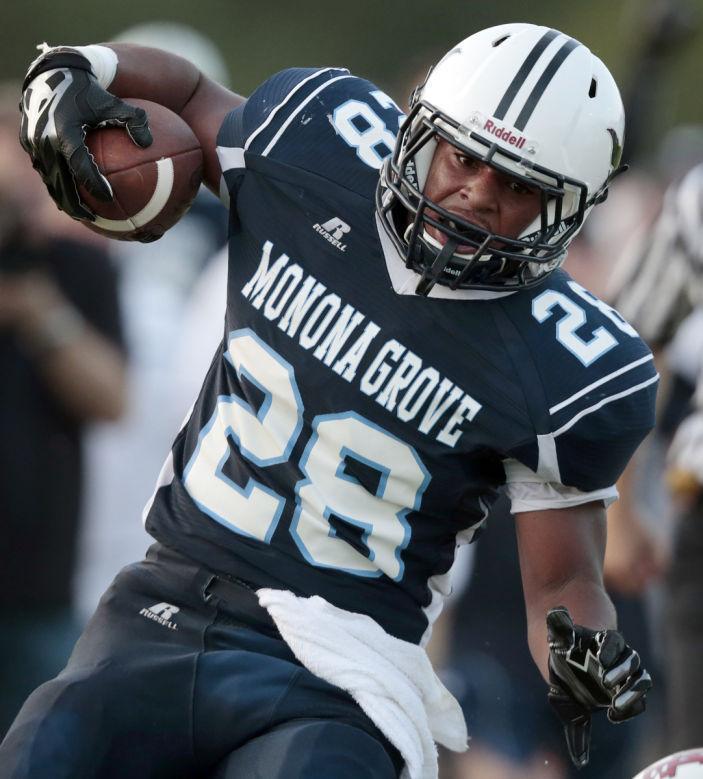 Toren Young 1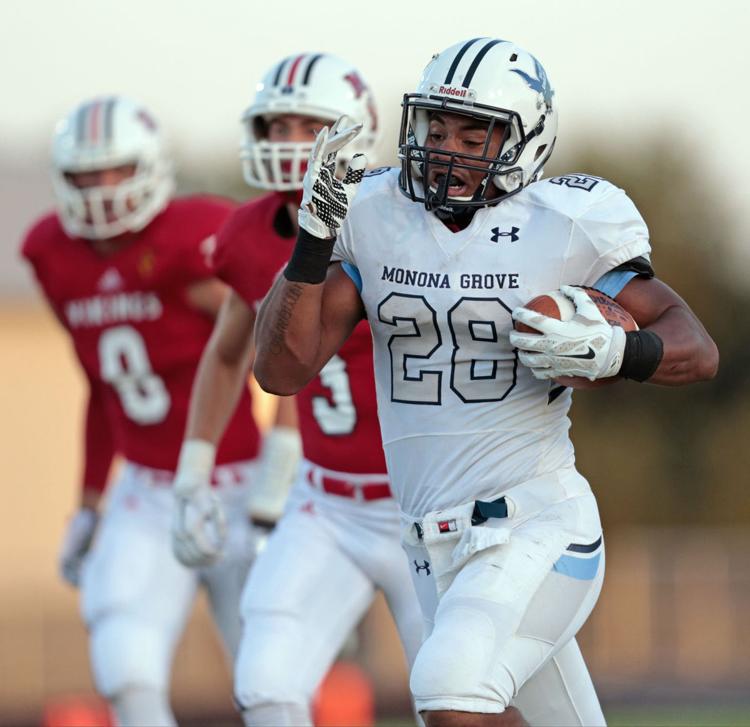 Toren Young