After turning one dream into a reality, A.J. Epenesa believes it is time to chase another one, and he's not alone.
Tristan Wirfs, who joined Epenesa in anchoring the lines for the Iowa football team, added their names to the list of underclassmen who have entered in the pool of available talent for the 2020 NFL Draft.
Both projected as first-round selections in this year's draft class, Epenesa and Wirfs made separate announcements Tuesday on Instagram that they had chosen to forgo their final year of eligibility, the latest in a group of what now numbers 10 Hawkeyes to reach that conclusion over the past three seasons.
"These past three years have been the ride of a lifetime,'' Wirfs wrote in announcing his decision. "Getting to compete with my brothers and represent the state of Iowa is something I will hold with me forever.''
Epenesa echoed those same sentiments.
"My time at Iowa has been everything I have dreamt it would be, and I couldn't be more grateful and proud to have been given the opportunity to be a part of the Swarm and play in Kinnick Stadium in front of 70,000 Hawk fans. I will never forget the many great memories that have come from Iowa,'' Epenesa wrote.
Both thanked the entire coaching staff, the training and support staff for their assistance over the past three years.
Epenesa singled out coach Kirk Ferentz "for giving me a chance and believing in me from the very start,'' while Wirfs thanked Ferentz for "believing in a kid from Mount Vernon.''
Wirfs thanked his mother for a lifetime of support while Epenesa went on to thank his parents, writing that they have always had his best interest in mind while offering support and guidance which made him "who I am to today and I am forever grateful to them.''
Epenesa also showed appreciation for his teammates, calling them his "best friends and brothers for life'' during his journey.
"Over the last three years, I have had the amazing opportunity to play for the University of Iowa, I got to live my childhood dream and represent the black and gold,'' Epenesa wrote.
"After long discussion with my parents and loved ones I have decided to follow another childhood dream and enter into the 2020 NFL draft.''
Epenesa and Wirfs are among four juniors from an Iowa team which recently completed a 10-3 season to enter this year's draft class.
Running back Toren Young announced Tuesday afternoon that he was entering the draft pool while Geno Stone made a similar announcement last week.
Wirfs and Epenesa based their decisions on feedback from the NFL following dominant seasons on the field for the Hawkeyes.
The first and only true freshman to start at offensive tackle during Ferentz's 21 seasons as Iowa's coach, the 6-foot-5, 322-pound Wirfs was named the Rimington-Pace offensive lineman of the year in the Big Ten as a junior.
An all-American selection who started 33 games in his collegiate career, Wirfs' versatility was on display as he made 10 starts at right tackle and three at left tackle during his junior season.
Epenesa started just one year for Iowa, working into the lineup as an every-down end as a junior and finishing with 11.5 sacks, the most by any Hawkeye since Adrian Clayborn matched that total in 2009.
Following a slow start to the season, Epenesa dominated from his position in his final two college starts.
He earned Big Ten defensive player of the week honors after collecting a career-high 14 tackles and five tackles for a loss in Iowa's regular-season finale at Nebraska and was named the defensive MVP in the Hawkeyes' 49-24 Holiday Bowl rout of USC, recording 2.5 sacks and three quarterback hurries.
In addition to his team-leading sack total, Epenesa finished the season with 49 tackles, leading Iowa with 14.5 tackles for a loss, nine quarterback hurries and four forced fumbles.
That work was an encore to the Big Ten-best 10.5 sacks Epenesa recorded while seeing action at end primarily as a pass-rush specialist as a sophomore.
Epenesa completes his college career with 26.5 sacks and 36.5 tackles for a loss among 101 career tackles.
His double-digit sack totals in consecutive seasons is a first for a Hawkeye player since Matt Roth accomplished that feat during the 2002 and 2003 seasons.
Epenesa's departure leaves Iowa for a second straight year with three open starting spots on the Hawkeyes' four-man defensive front.
End Chauncey Golston returns for senior season in 2020, while tackles Cedrick Lattimore and Brady Reiff exhausted their college eligibility in the Holiday Bowl.
Wirfs was one of five underclassmen to start for Iowa on the offensive line in the Holiday Bowl and the Hawkeyes' other junior starting offensive tackle, Alaric Jackson, has said he plans to return for his senior season.
Holiday Bowl Practice #1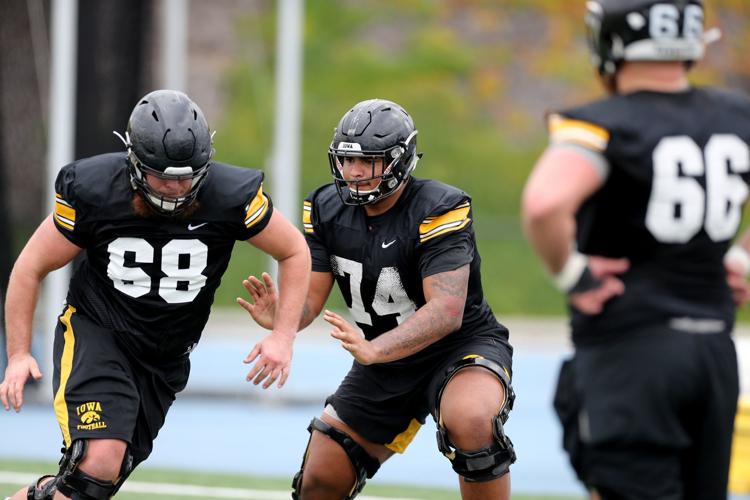 Holiday Bowl Practice #1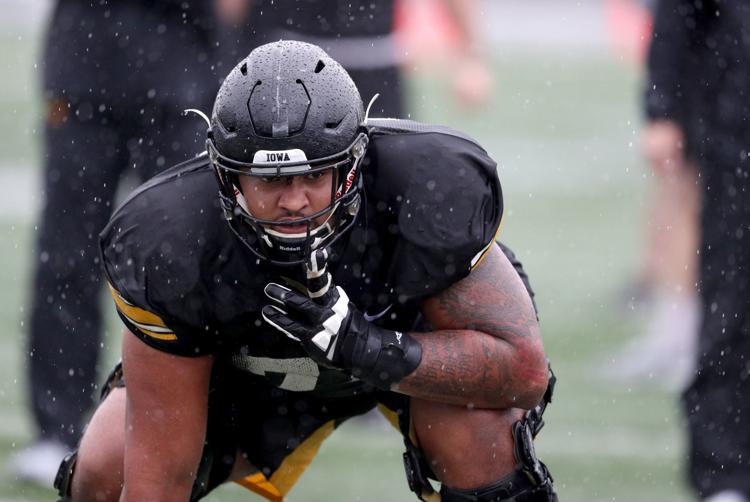 111619-qct-spt-iowa-minn-foot-066a.JPG
111619-qct-spt-iowa-minn-foot-064a.JPG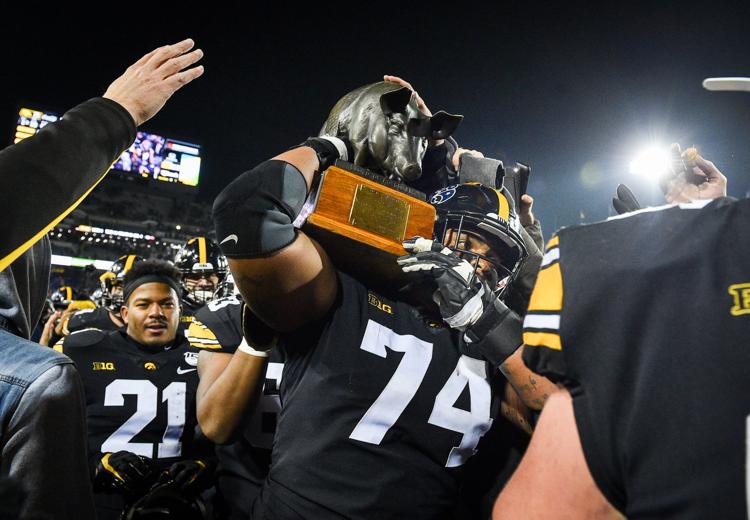 101919-qct-spt-purdue-ia-foot-078a.jpg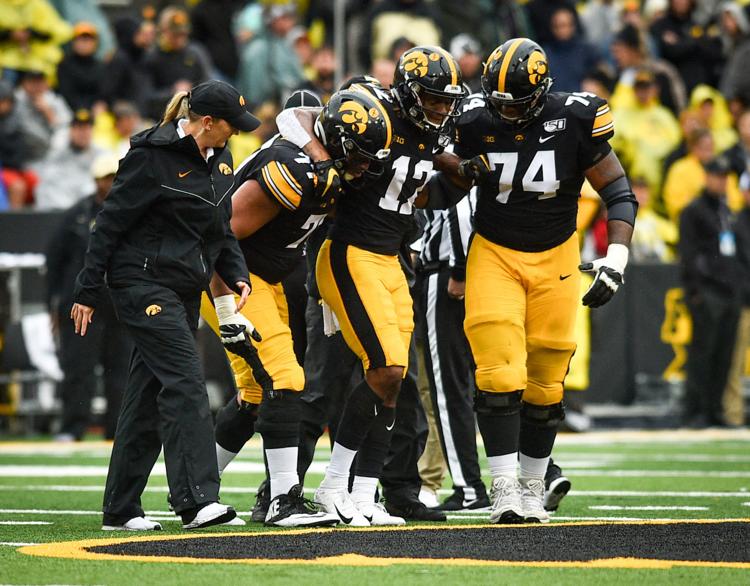 Iowa Iowa St Football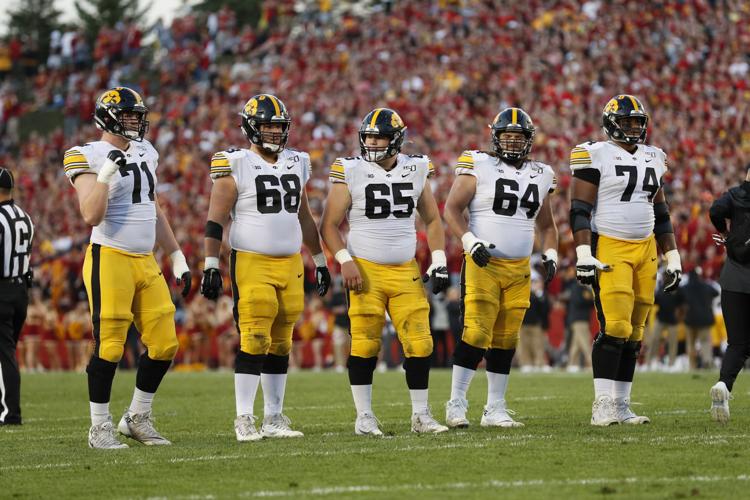 Tristan Wirfs mug
Iowa Media Day Football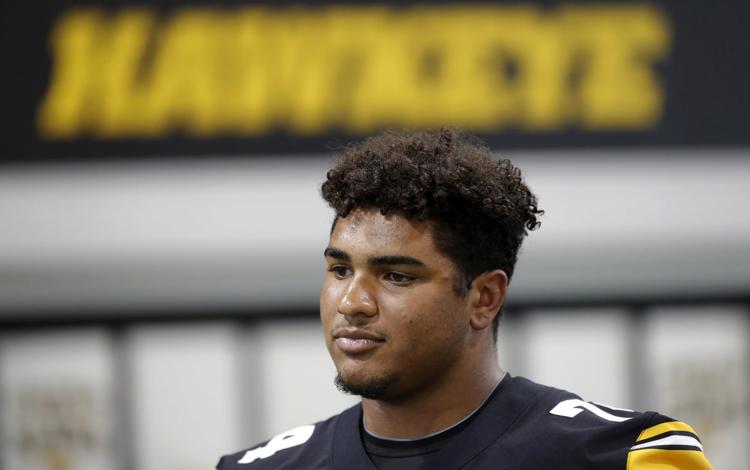 Hawkeyes and their fans enjoy a day at the beach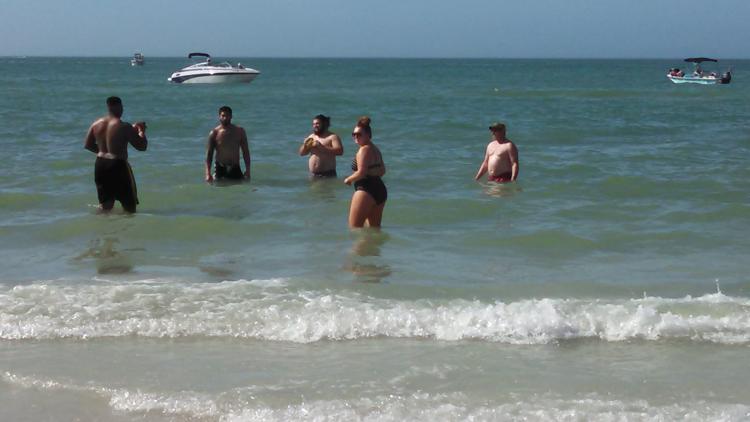 Iowa Media Day Football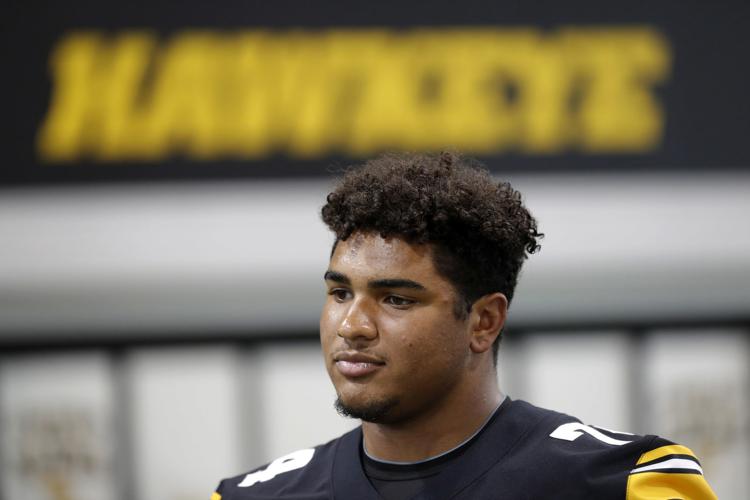 Tristan Wirfs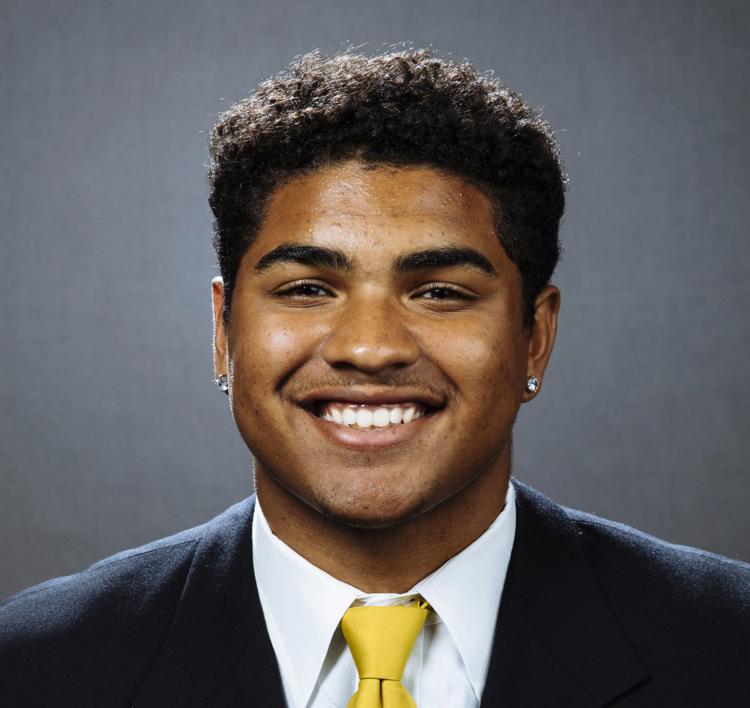 100717-IA-IL-FB-042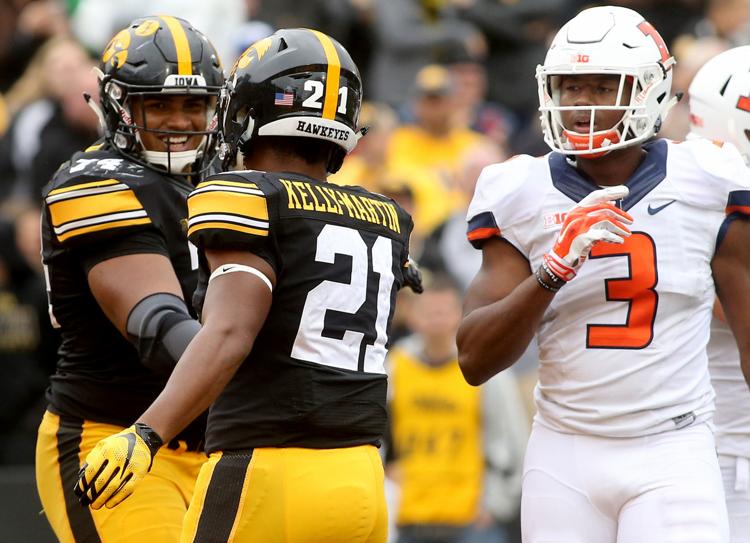 Holiday Bowl Football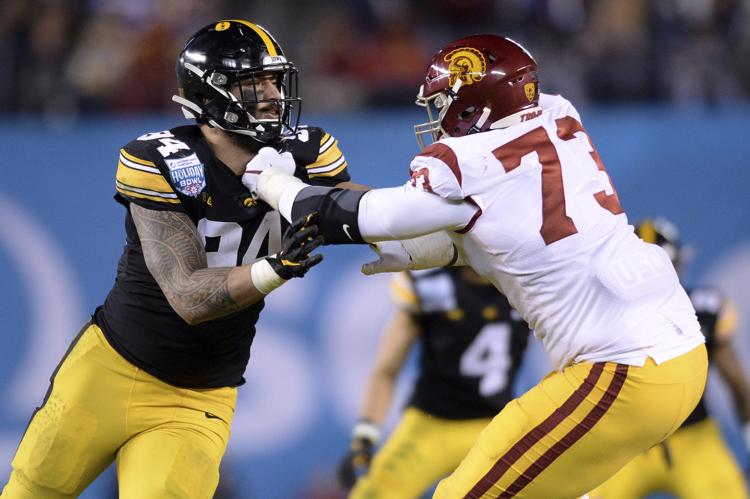 Holiday Bowl Practice #1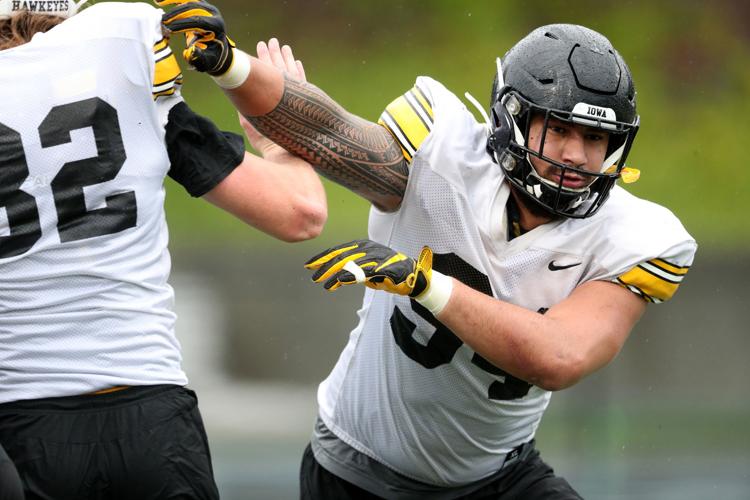 Iowa Michigan Football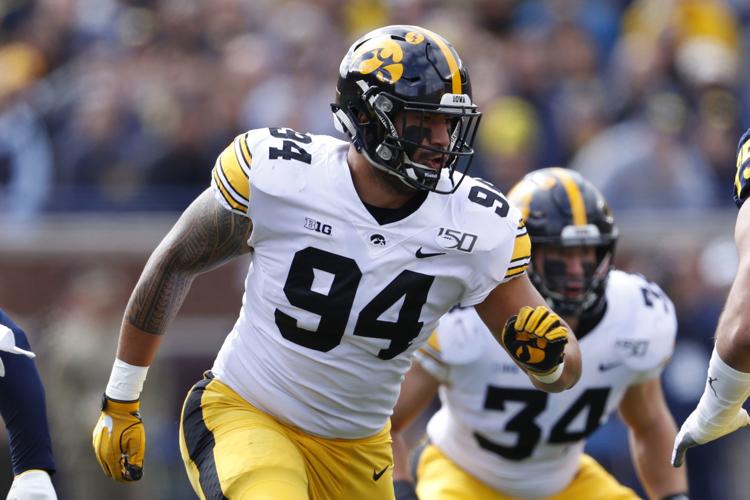 Illinois Iowa Football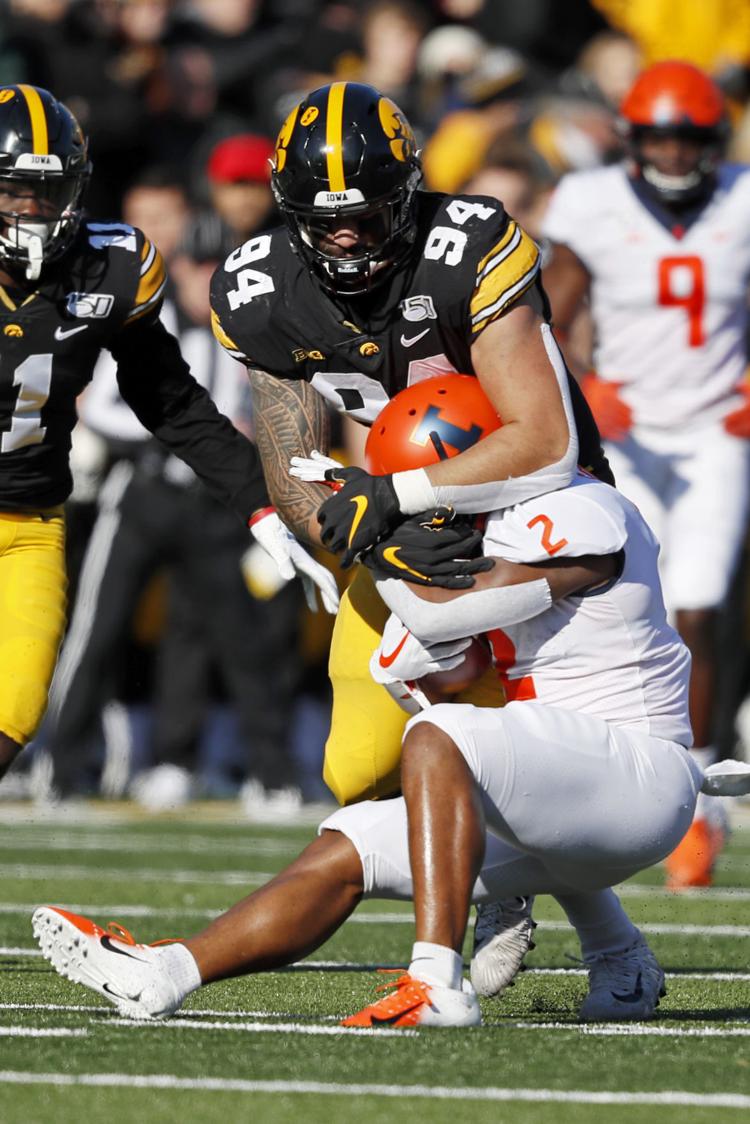 111619-qct-spt-iowa-minn-foot-034a.JPG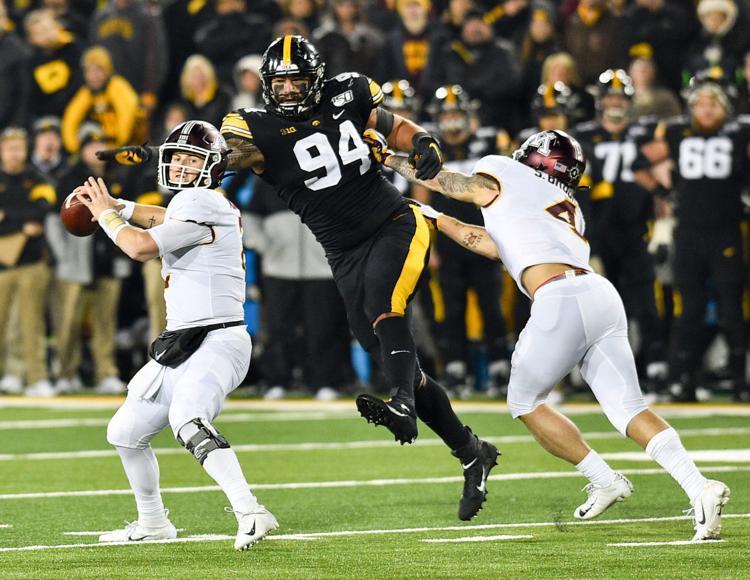 Iowa Northwestern Football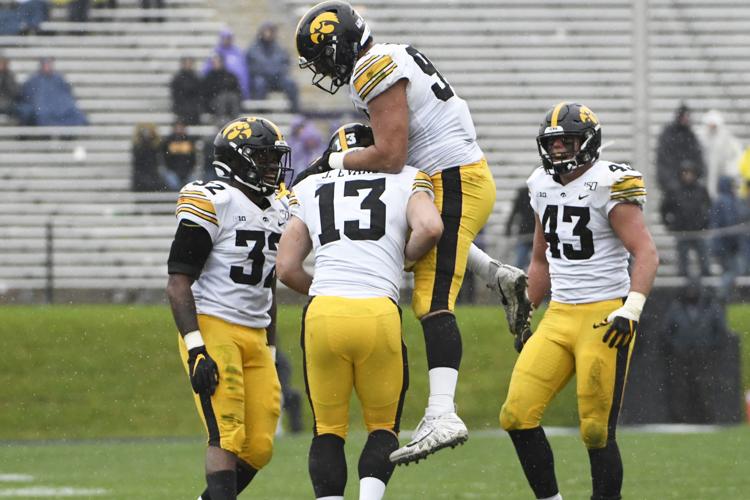 Iowa Northwestern Football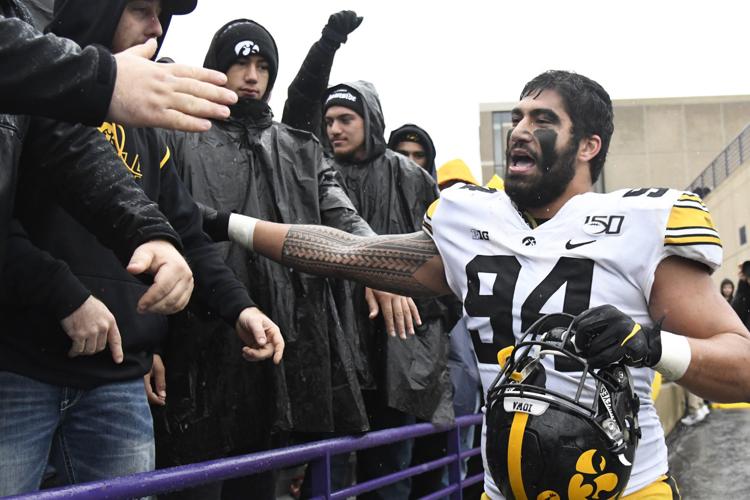 101219-qct-spt-jg-iowa-psu-fb-10.jpg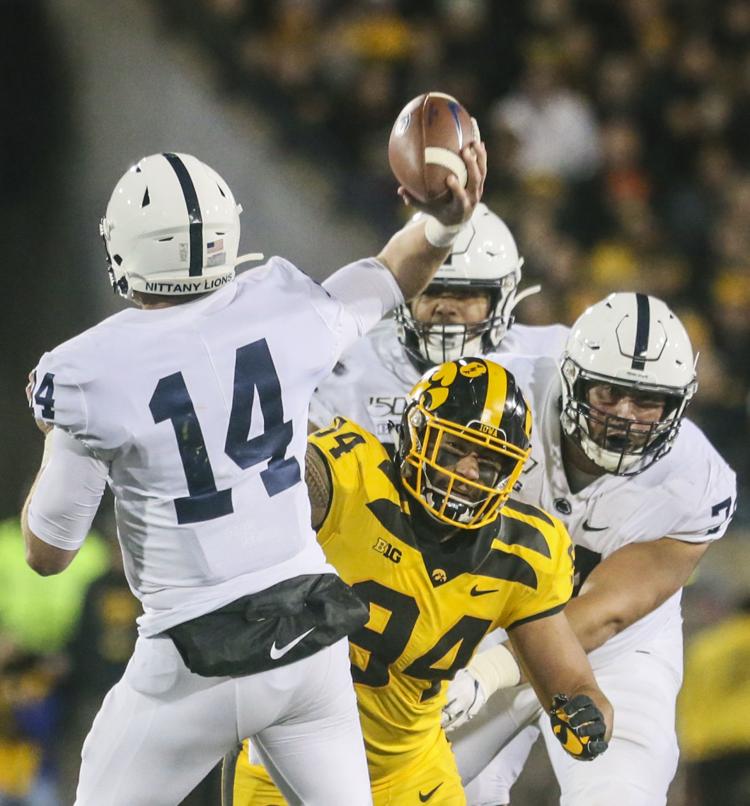 101219-qct-spt-mm-iowa-psu-fb-005a.JPG
Iowa Michigan Football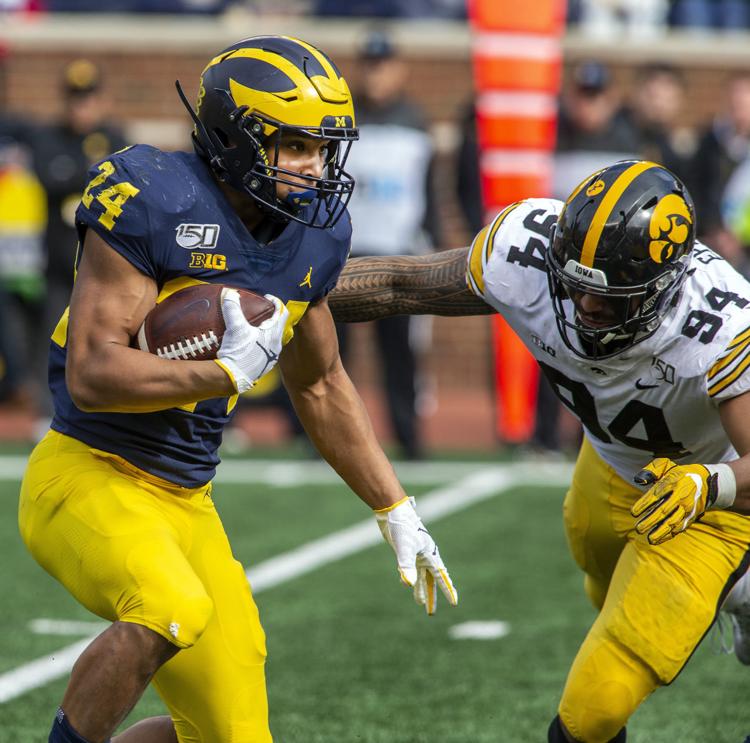 Iowa Michigan Football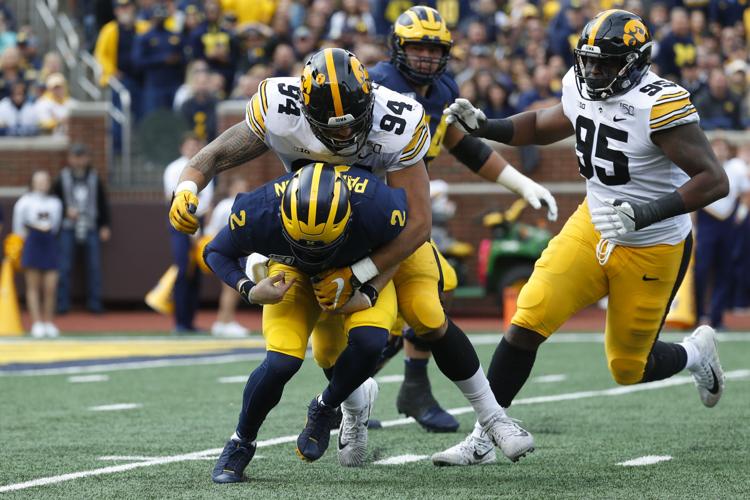 091419-qct-spt-iowa-isu football-044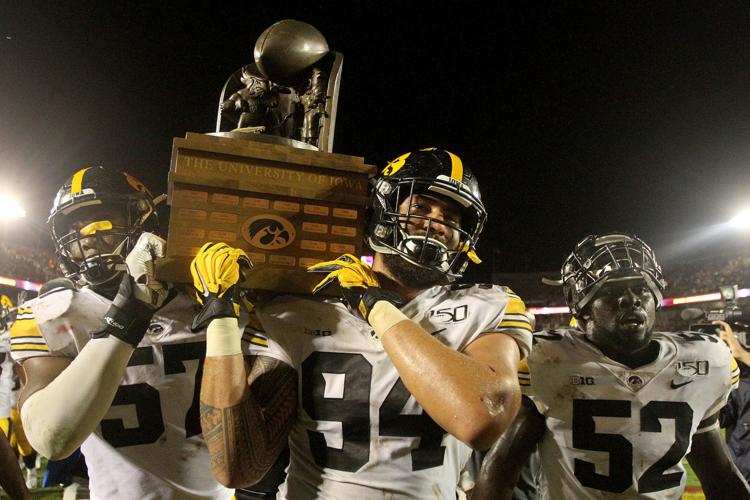 091419-qct-spt-iowa-isu football-039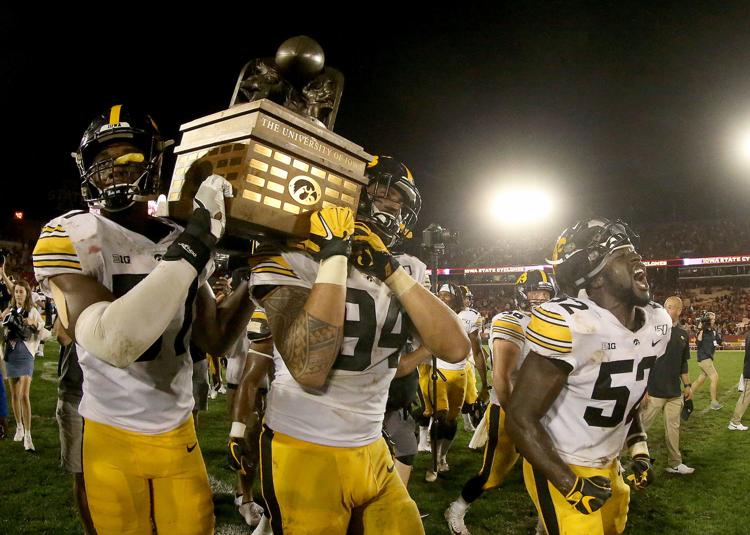 091419-qct-spt-iowa-isu football-038
090719-qct-spt-iowa-rutgers-052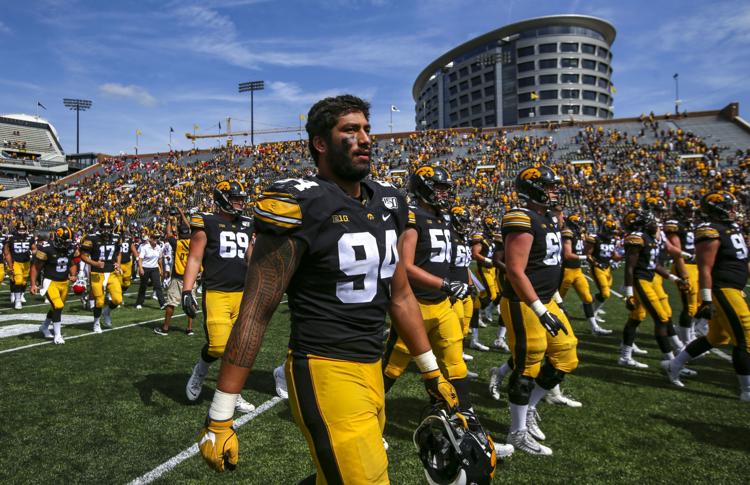 090719-qct-spt-iowa-rutgers-021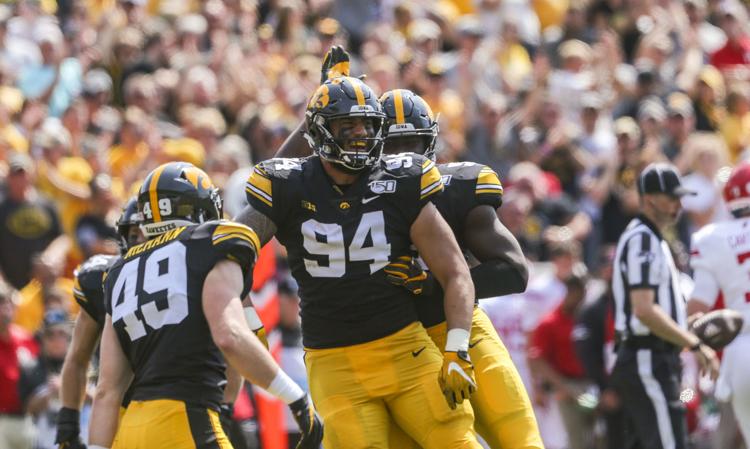 083119-qct-spt-iowa-miami-foot-020
083119-qct-spt-iowa-miami-foot-010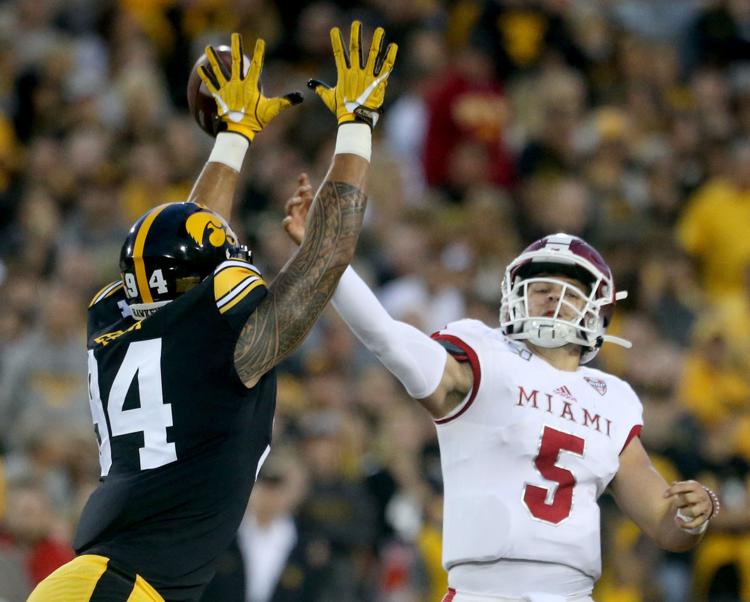 080919-qct-spt-ia-media-day-059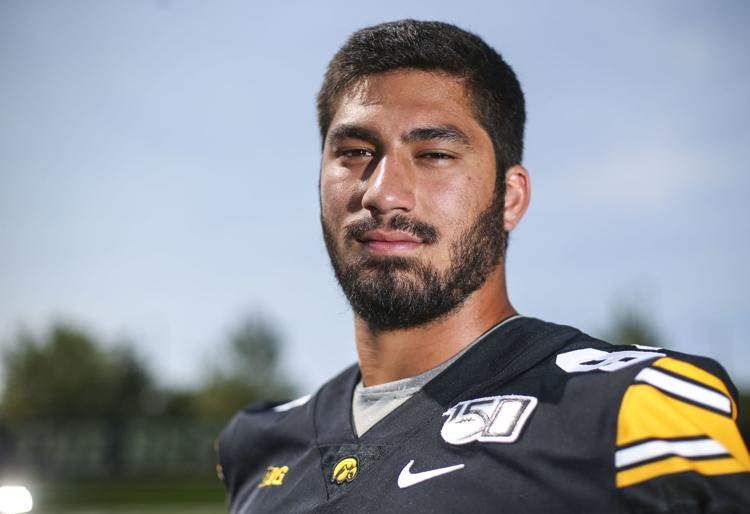 080919-qct-spt-ia-media-day-049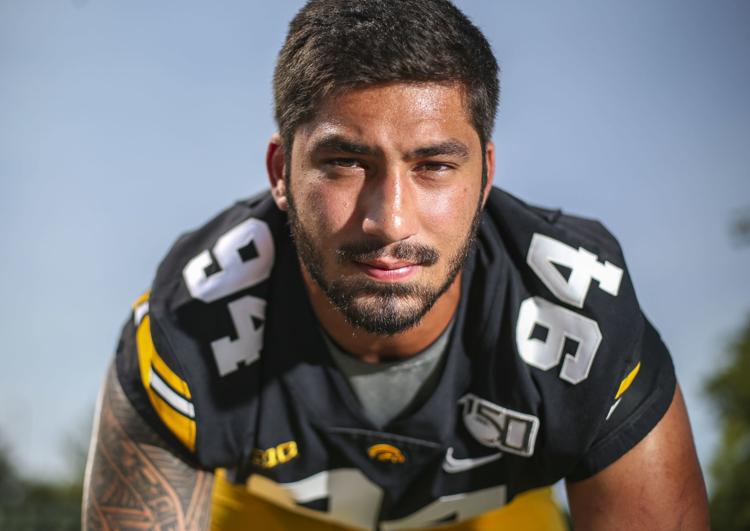 080919-qct-spt-ia-media-day-039
AJ Epenesa Iowa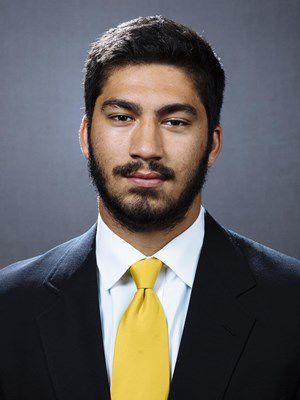 iowa alternate jersey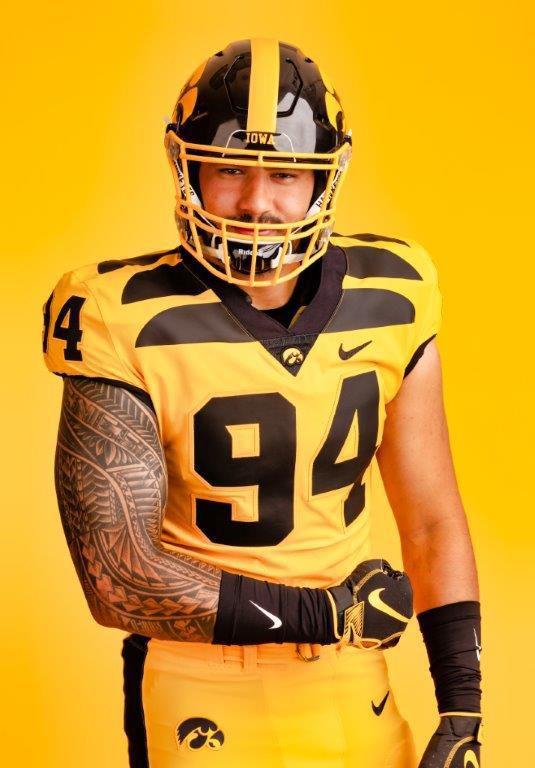 network 2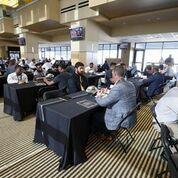 042619-qct-spt-IowaFB-022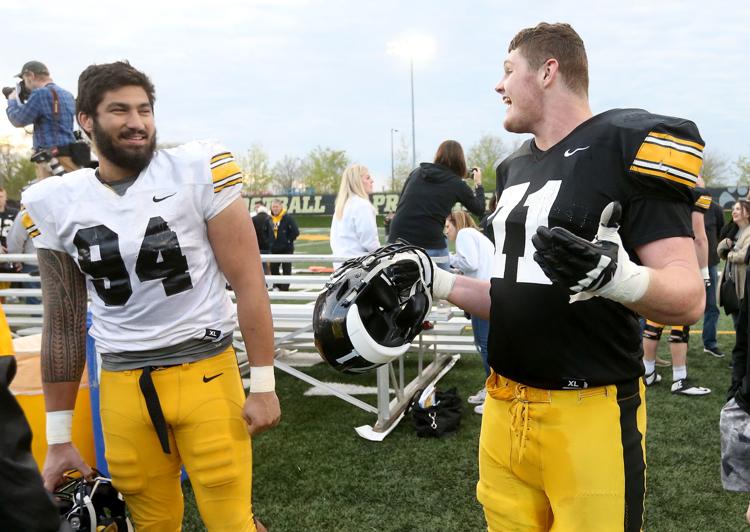 042619-qct-spt-IowaFB-013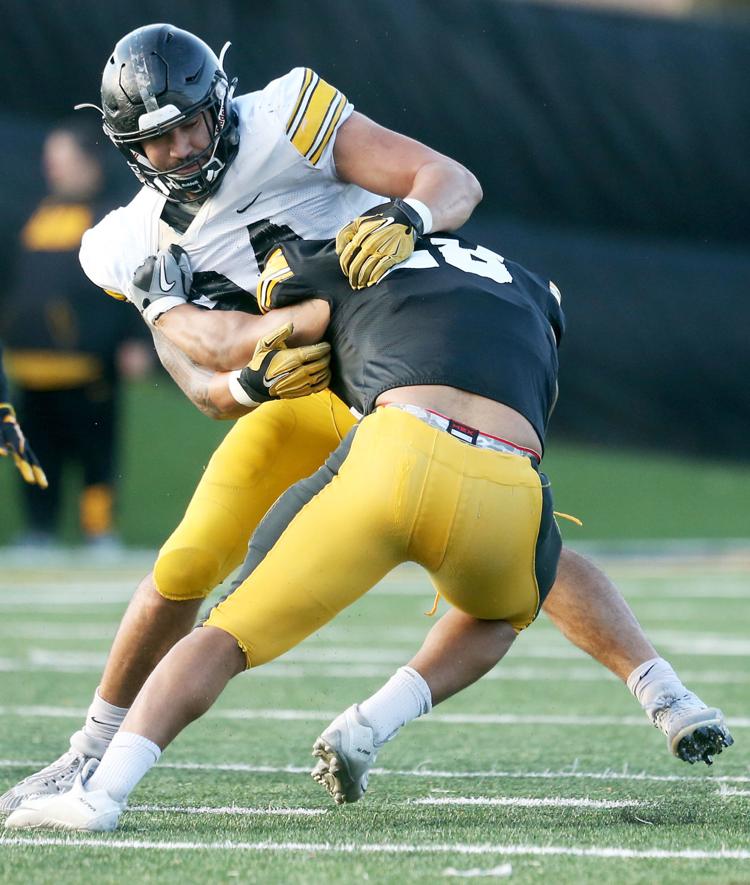 042619-qct-spt-IowaFB-017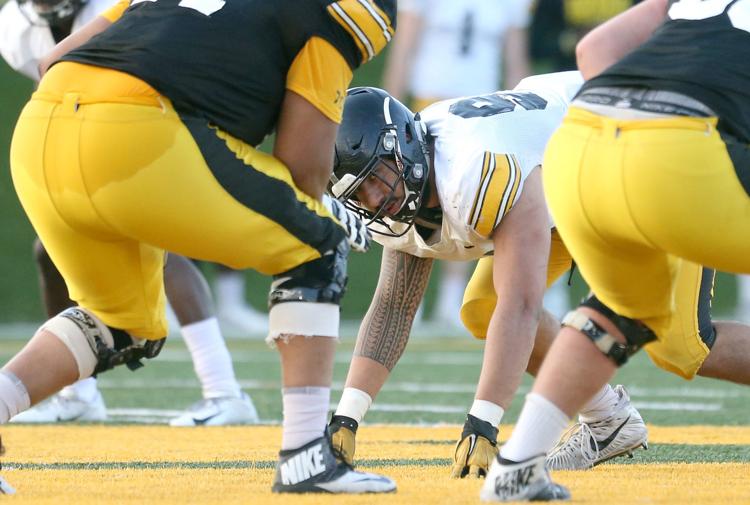 042619-qct-spt-IowaFB-018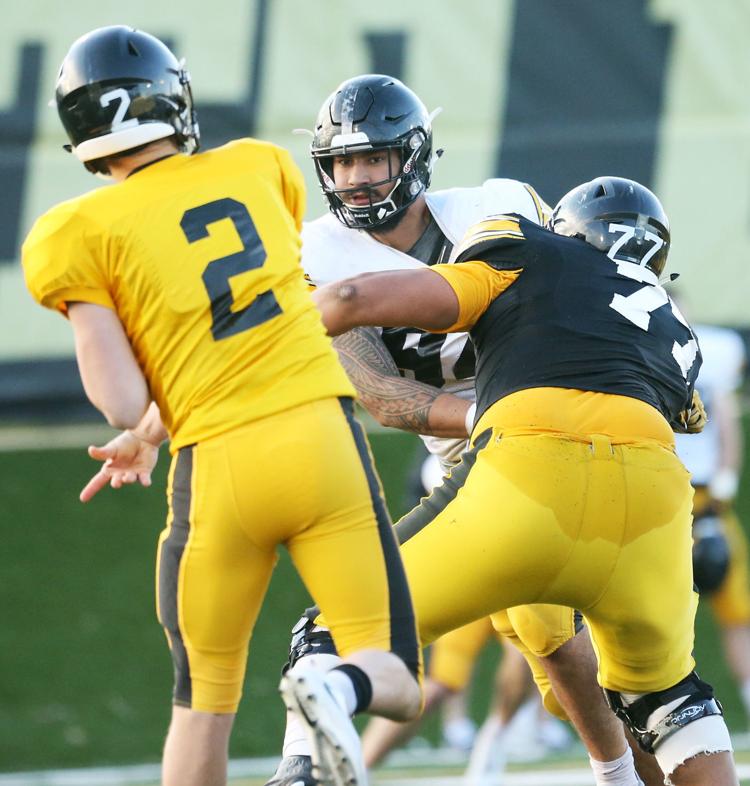 APTOPIX Outback Bowl Football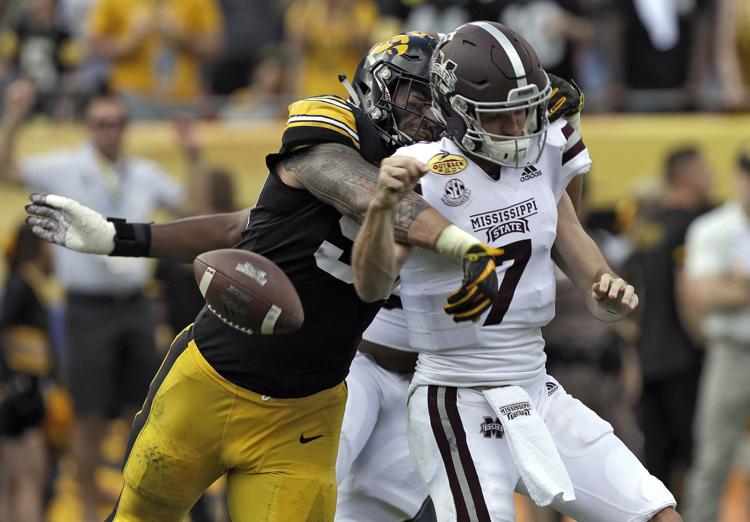 Outback Bowl Football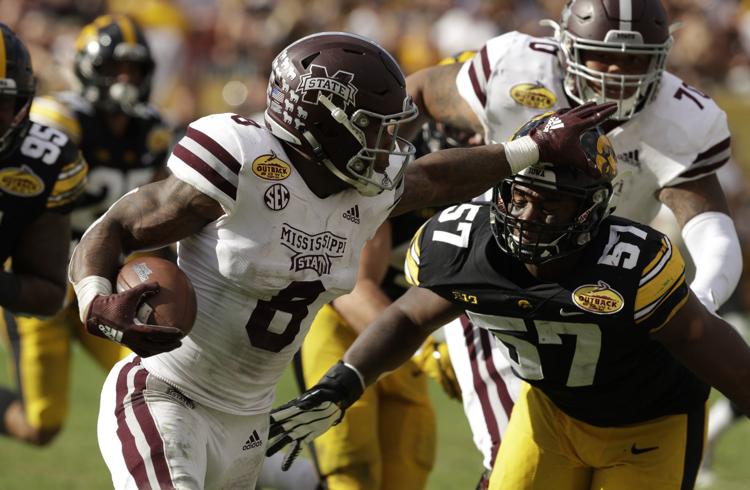 Outback Bowl Football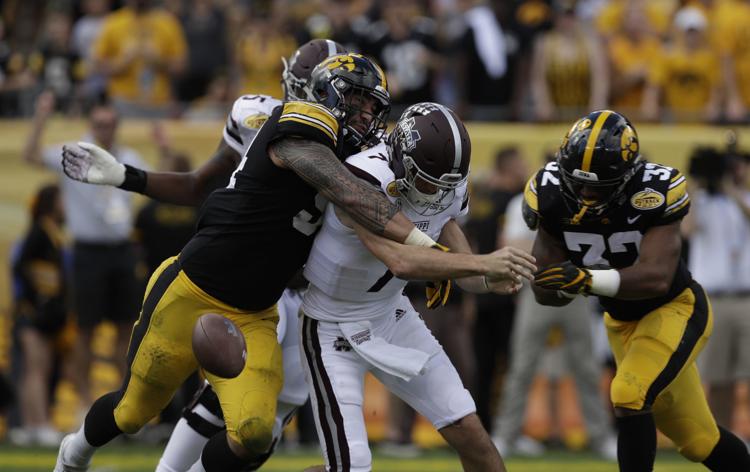 Hawkeyes and their fans enjoy a day at the beach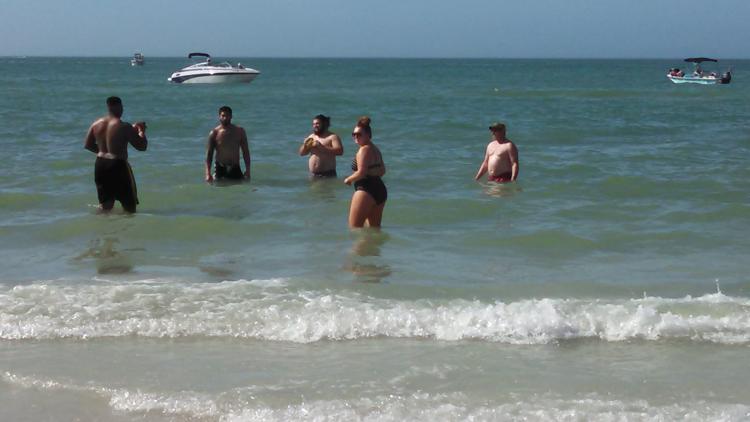 N Illinois Iowa Football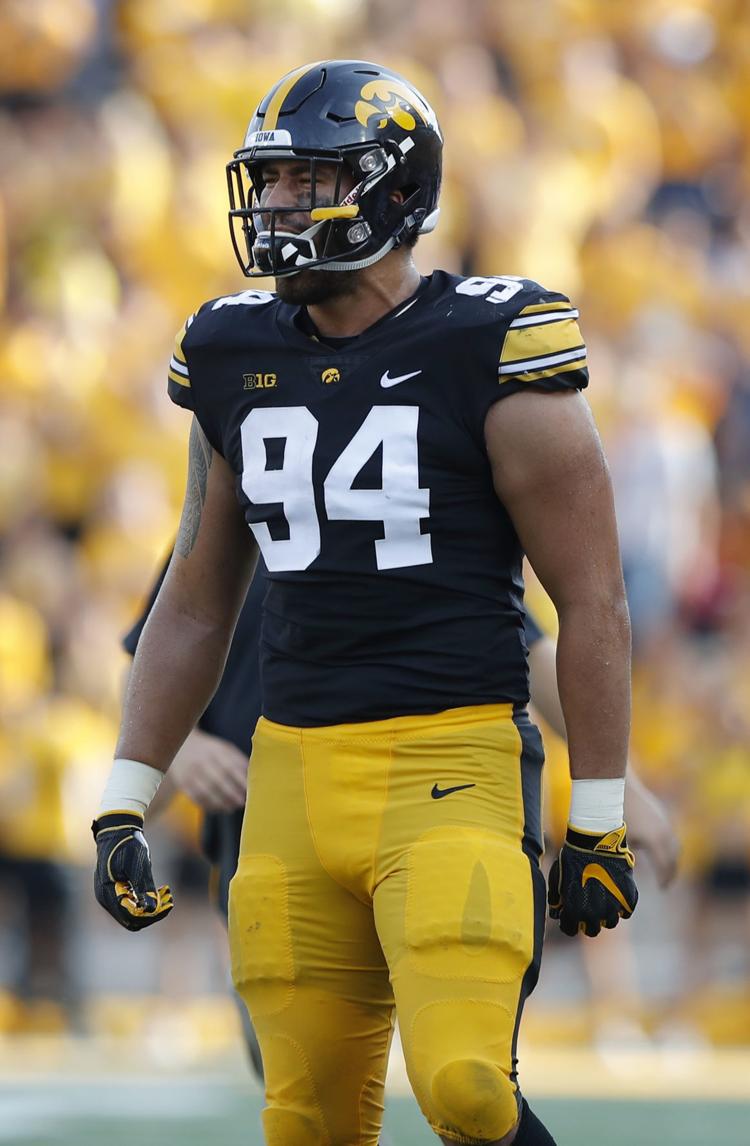 112318-Iowa-Football-055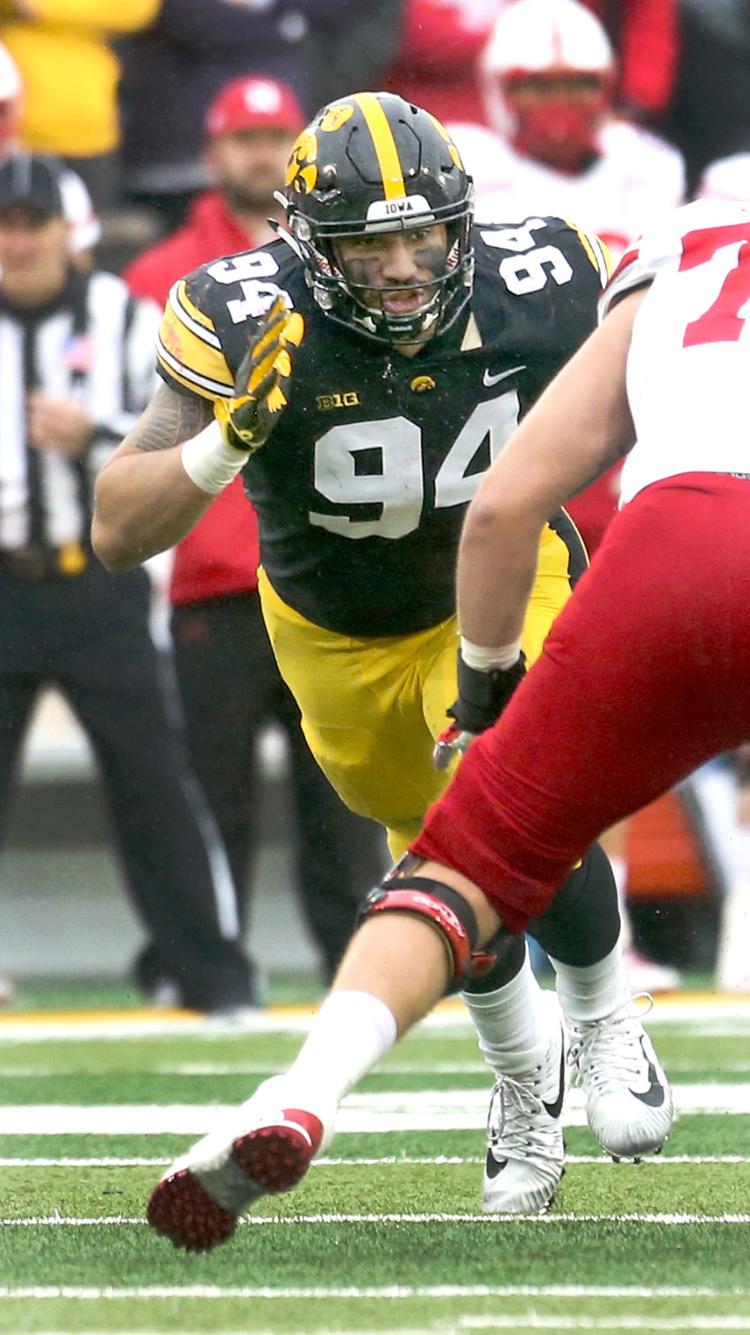 112318-Iowa-Football-035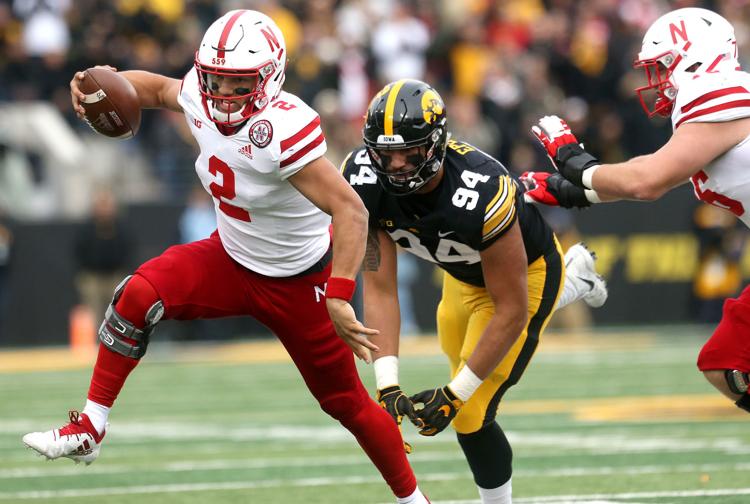 112318-Iowa-Football-015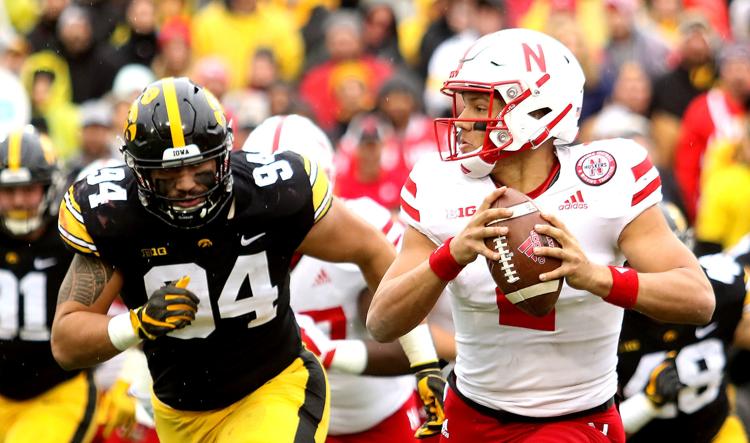 112318-Iowa-Football-007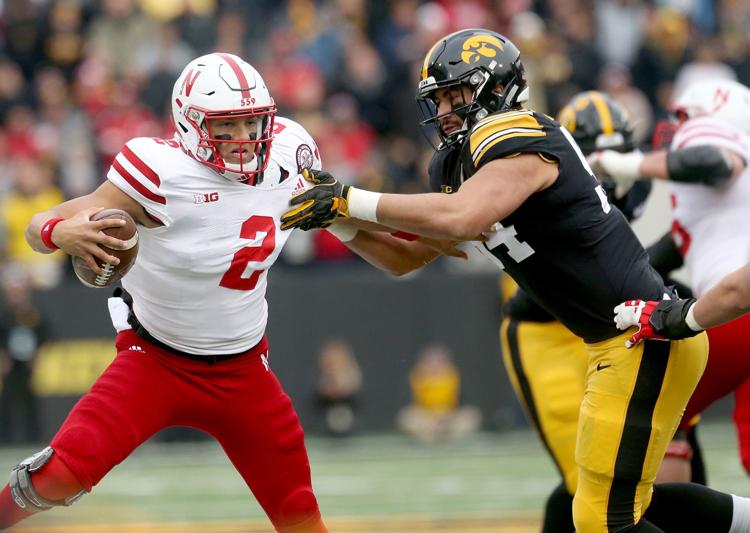 111718-iowaillinois-085a.jpg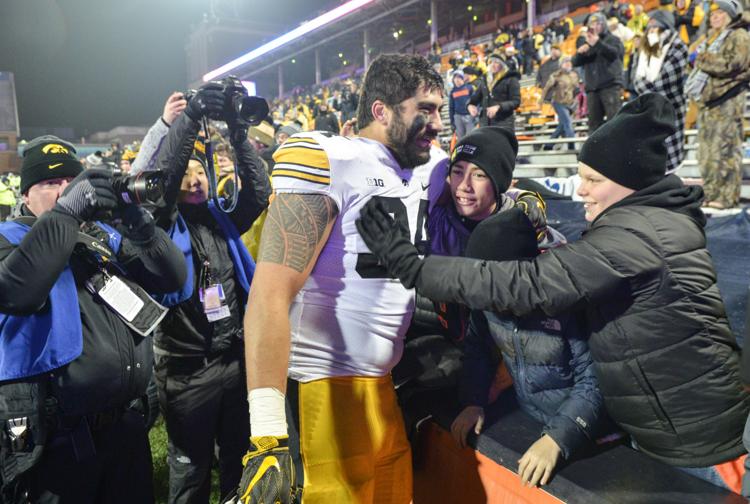 111718-iowaillinois-068a.jpg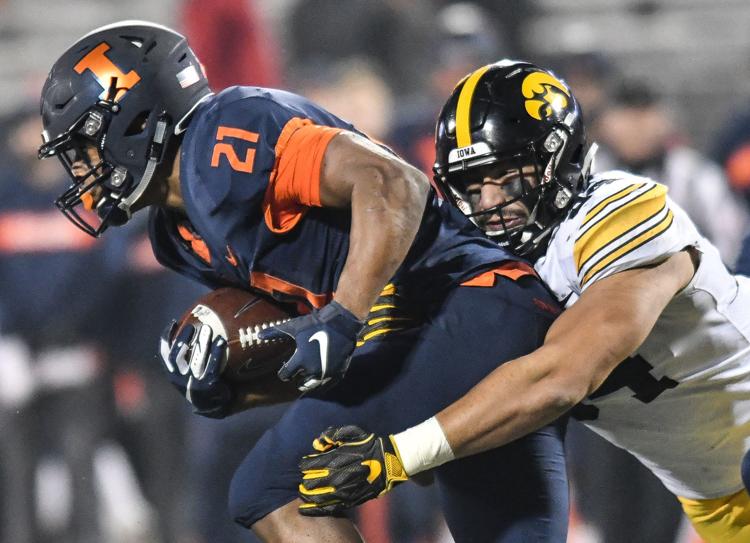 111718-iowaillinois-044a.JPG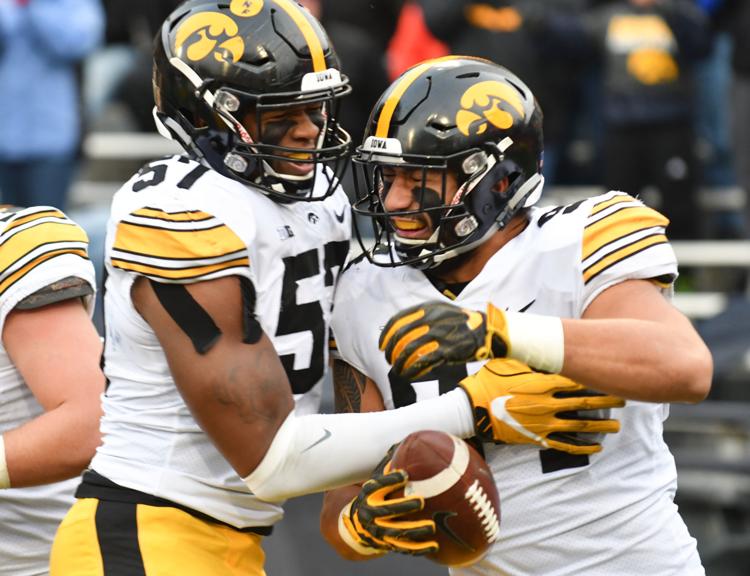 111718-iowaillinois-043a.JPG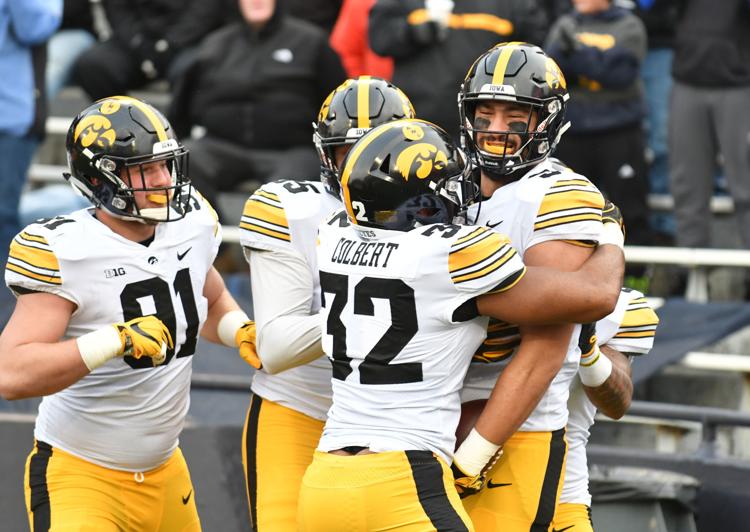 111718-iowaillinois-034a.JPG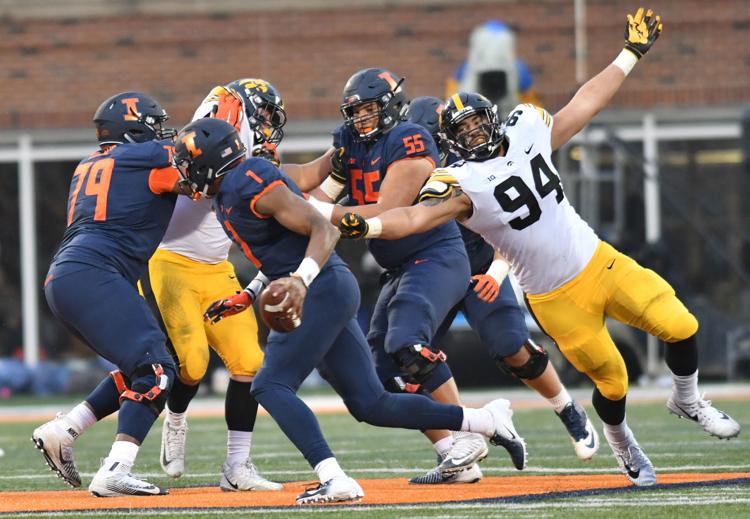 111718-iowaillinois-028a.JPG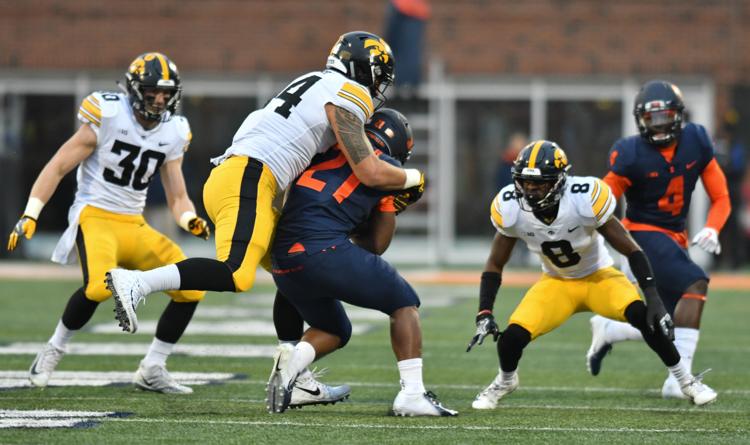 111718-iowaillinois-020a.JPG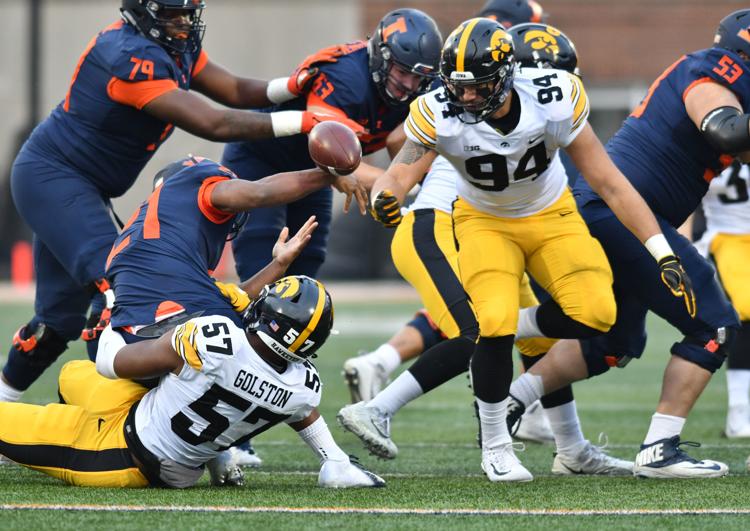 Iowa Illinois Football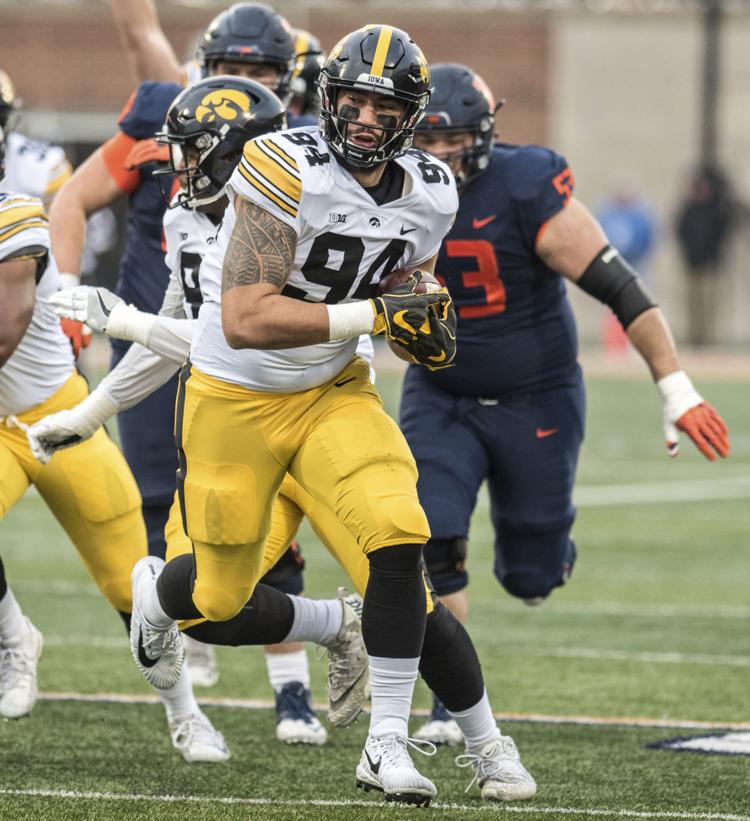 111018-Iowa-Football-018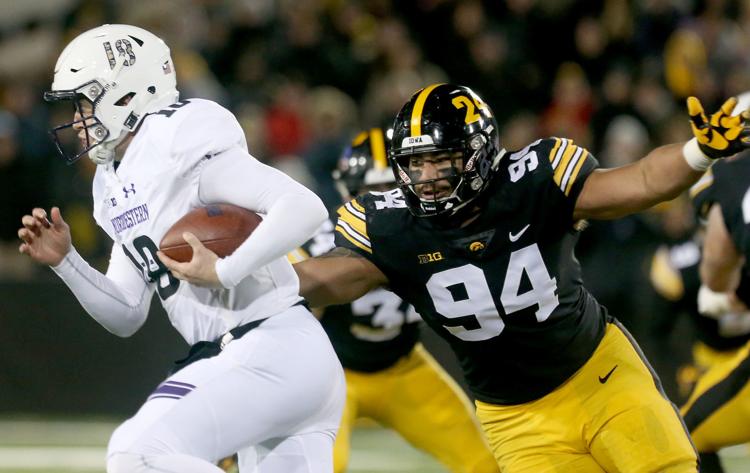 092218-Iowa-Football-035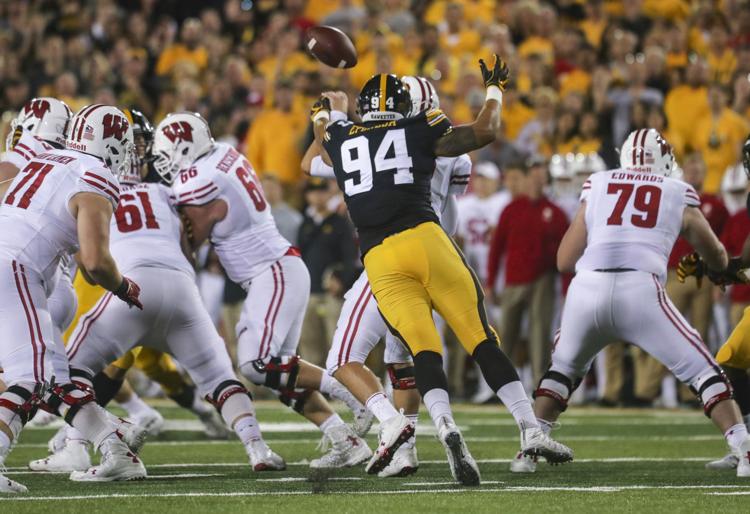 092218-Iowa-Football-023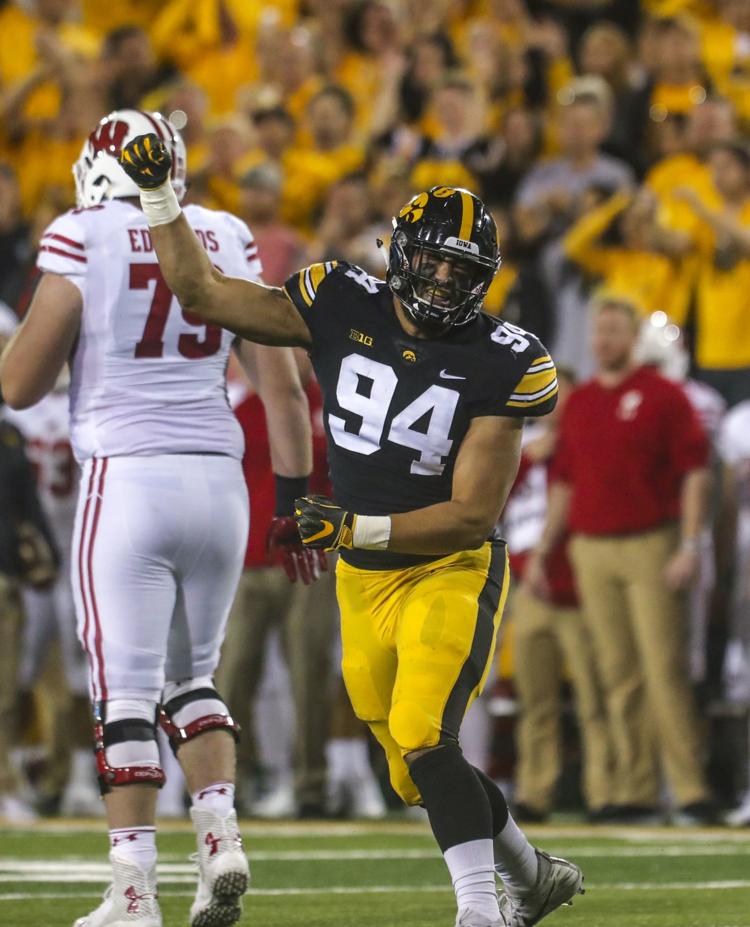 091518-Iowa-UNI-057
091518-Iowa-UNI-012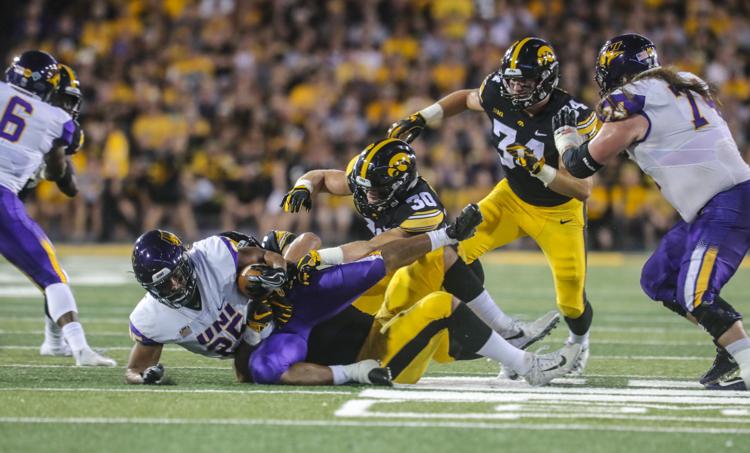 N Illinois Iowa Football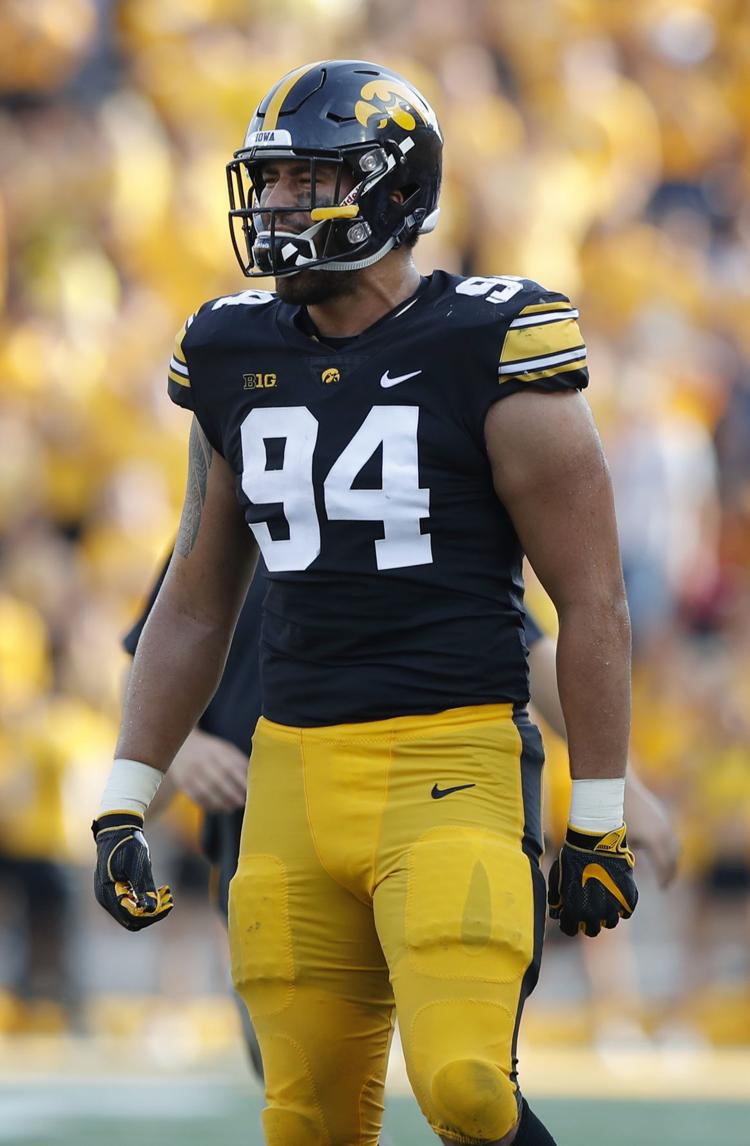 N Illinois Iowa Football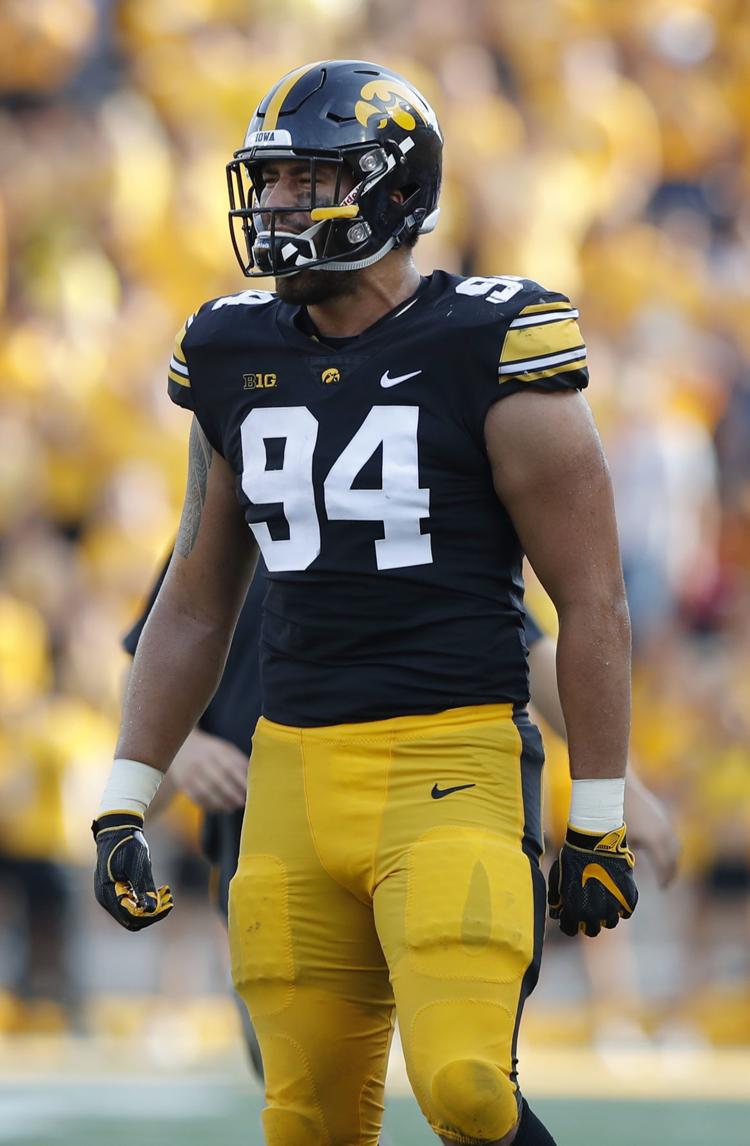 090118-Iowa-NIU-023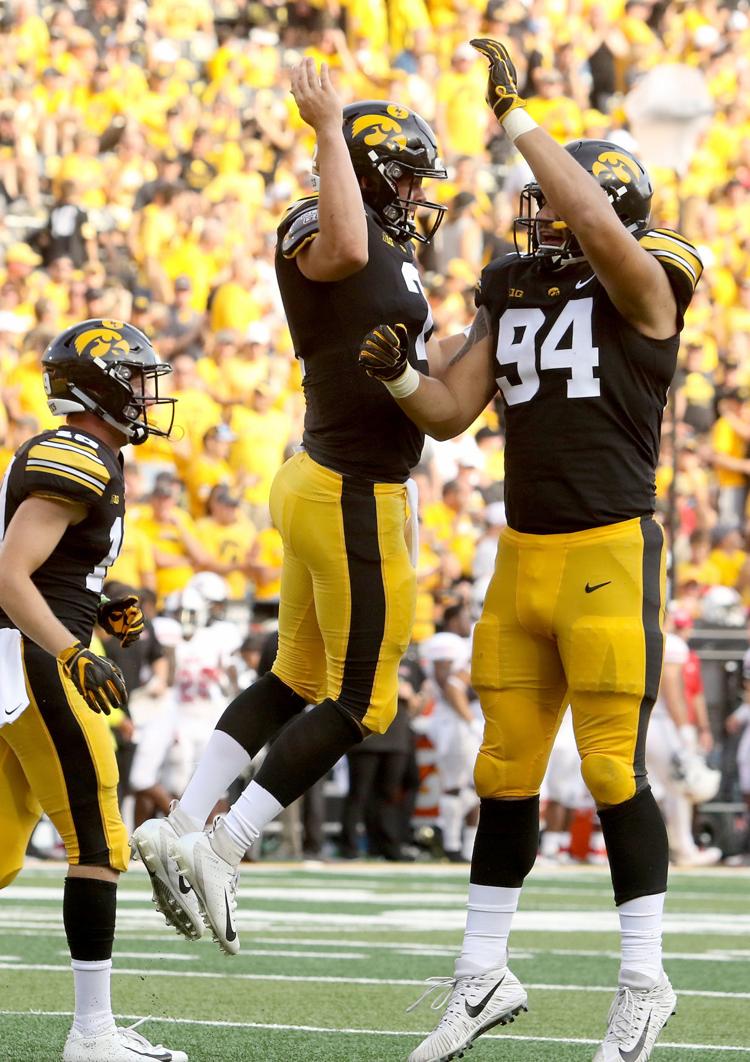 090118-Iowa-NIU-016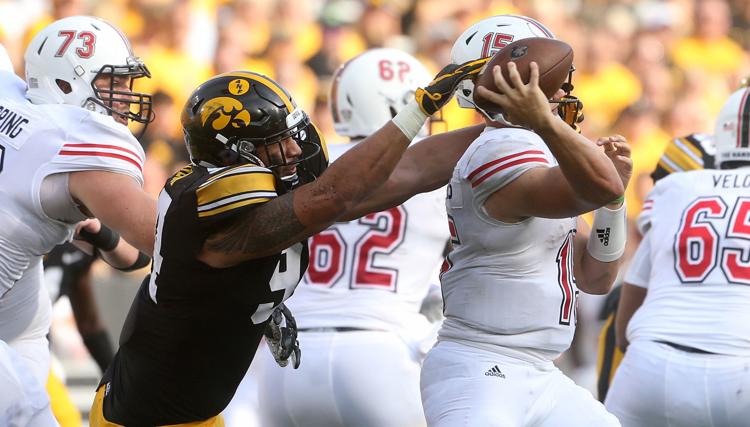 Iowa Media Day Football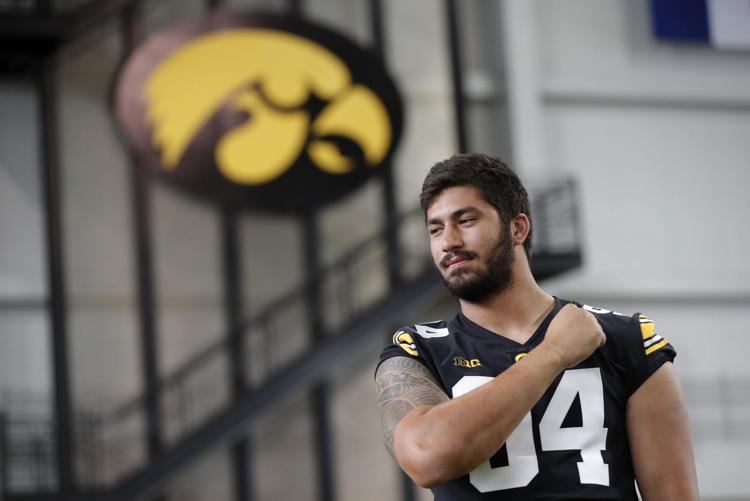 081018-media-day-040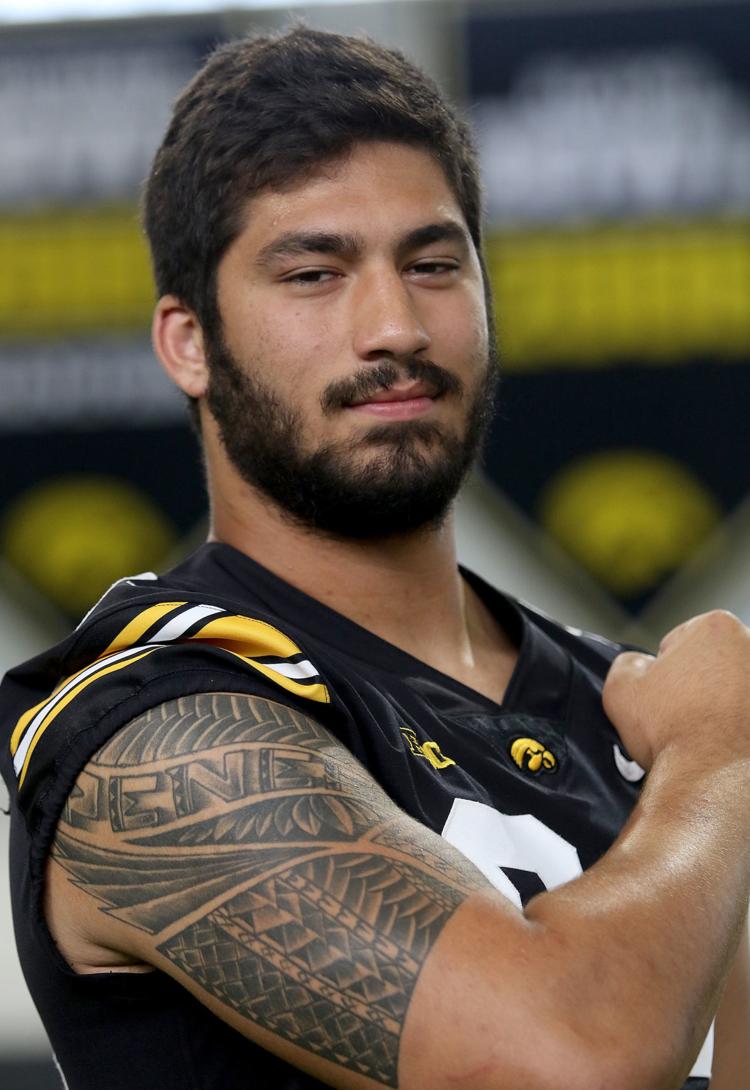 042018-Iowa-Spring-Game-022
110417-Iowa-OhioSt-024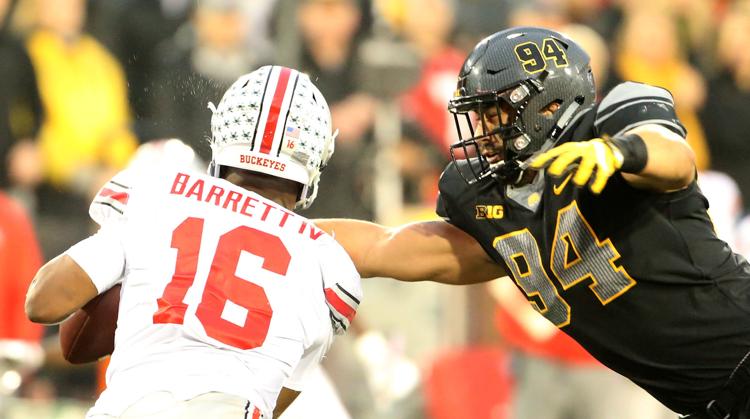 090917-HAWKEYE-FOOTBALL-036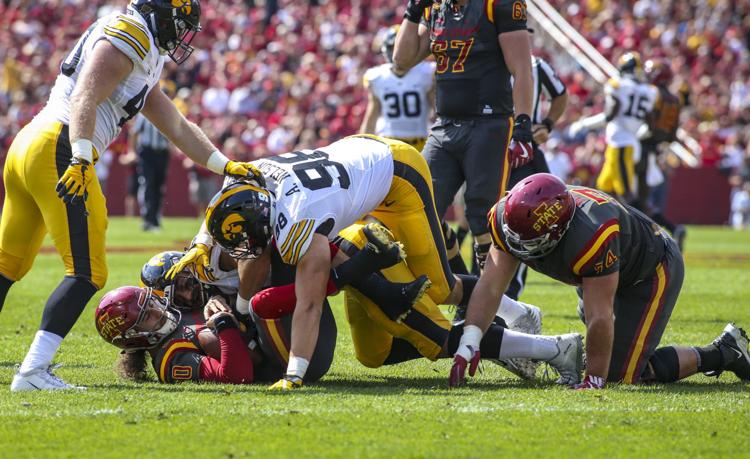 090217-Iowa-Wyoming-018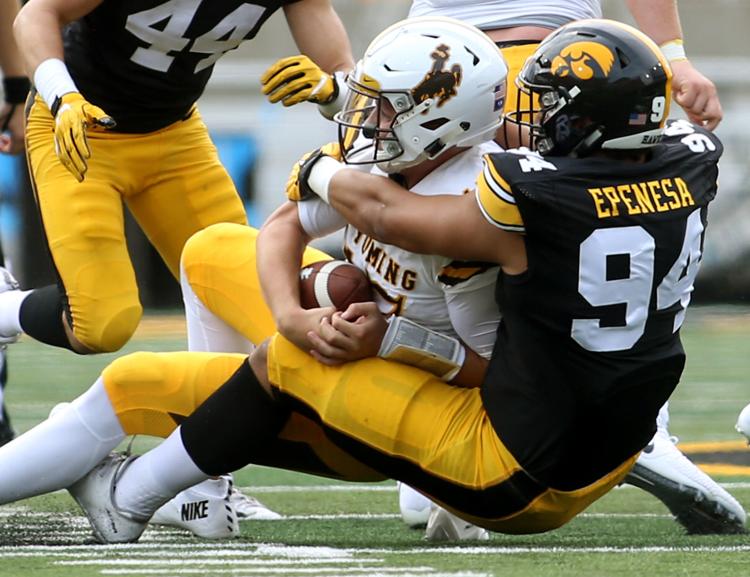 epenesa photo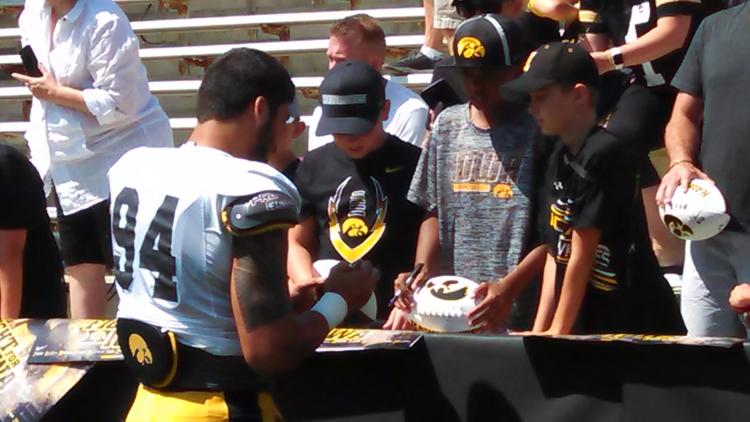 051817-epenesa-001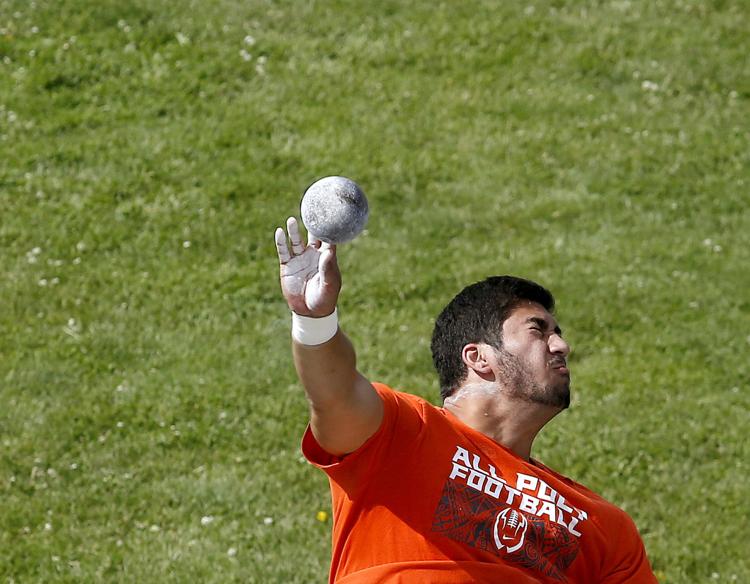 051817-epenesa-002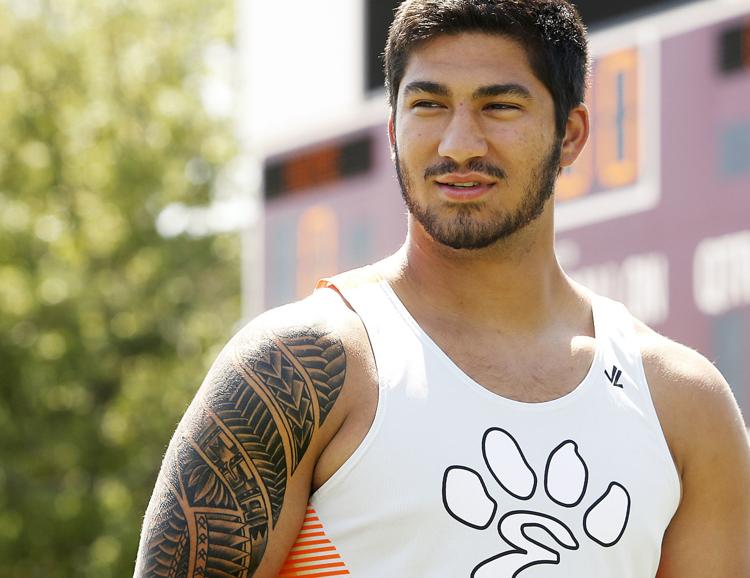 A.J. Epenesa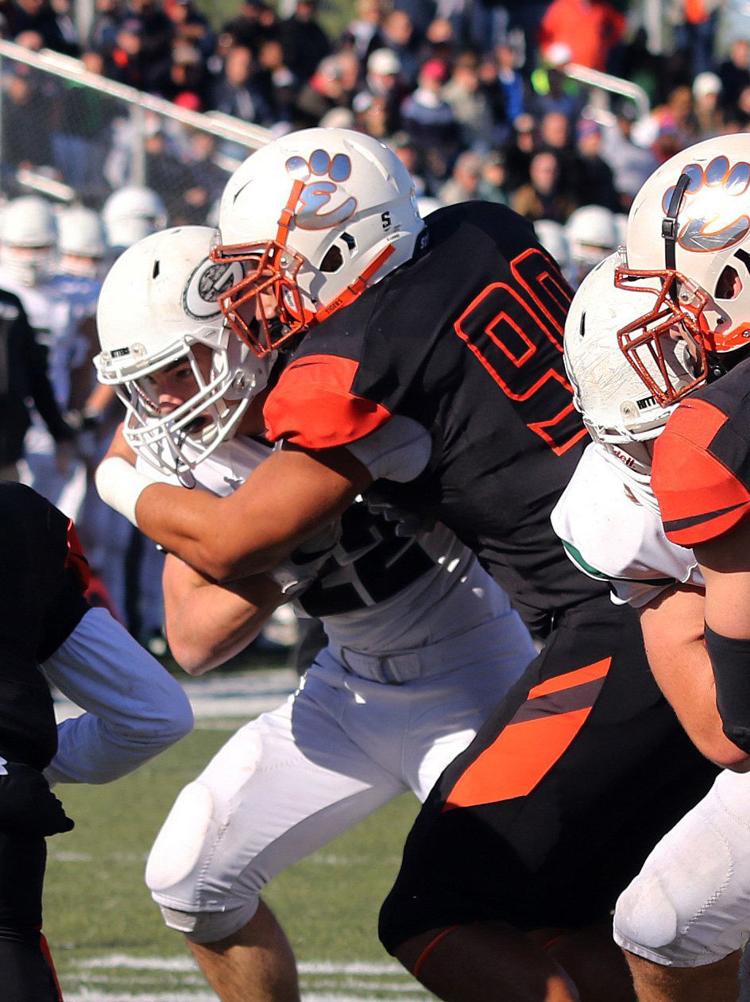 Rocky-Edwardsville Photo 1 CC(CM2N7315).jpg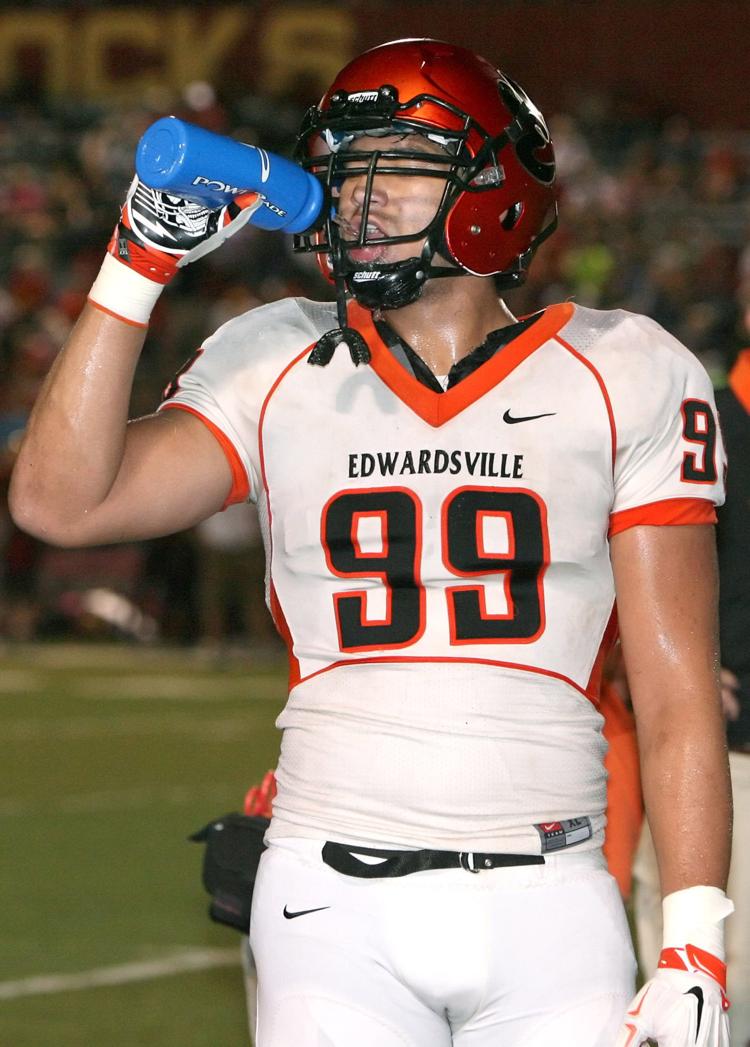 Rocky-Edwardsville Photo 2 (CM2N7387).jpg