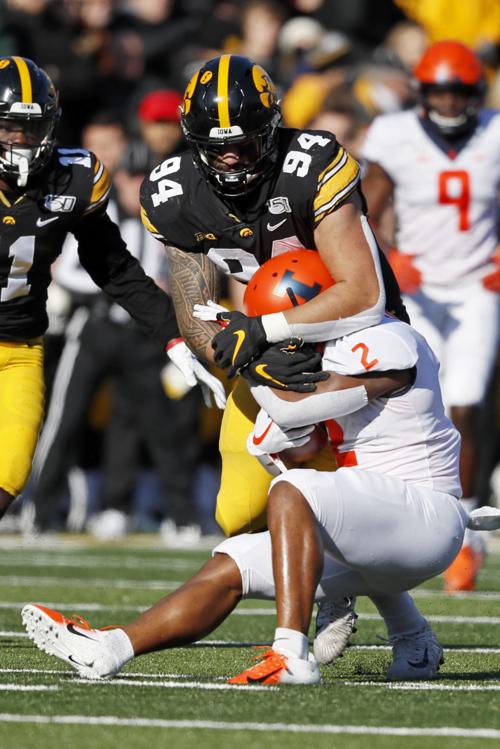 No matter what the future holds, A.J. Epenesa is finishing his junior season on the Iowa football team on his own terms.
He was dominant in the 18th-ranked Hawkeyes' 27-24 win at Nebraska on Friday, leading the 6-foot-6, 280-pound end to be recognized as the Big Ten defensive player of the week for the second time in three weeks.
Epenesa established a career high with 14 tackles against the Cornhuskers, including nine solo stops. He also had two sacks and 4.5 tackles for a loss in the win.
"I was around the ball all the time,'' Epenesa said. "That's something I've wanted to do all season long. I had an opportunity to do that tonight.''
Epenesa was one of two Hawkeyes to receive weekly Big Ten honors on Monday.
Kicker Keith Duncan was named the league's special teams player of the week for the second straight week.
Duncan hit field goals of 49 and 48 yards against Nebraska, the latter a game-winning kick with 1 second remaining to give Iowa its fifth straight win in the series.
Epenesa's work against Nebraska included a third-down sack that ended the Cornhuskers' next-to-last drive and a tackle that helped stall the final drive.
It extended a strong finish to the regular season that includes recording six of his team-leading nine sacks in Iowa's final five games.
Epenesa, who also leads Iowa with nine quarterback hurries and three forced fumbles, has played at a level where he knows he will have a decision to make about his future.
But, Epenesa said he is no rush at this point to reach any conclusion about whether he will use his final year of eligibility or enter the NFL draft.
"I haven't thought about that process,'' he said. "I'll look into that process later on after the bowl game.''
083119-qct-spt-iowa-miami-foot-010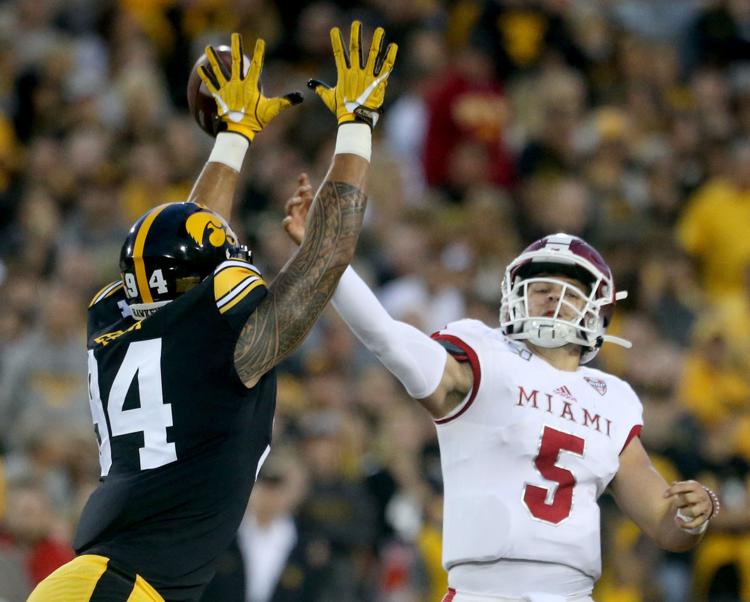 083119-qct-spt-iowa-miami-foot-020
090719-qct-spt-iowa-rutgers-021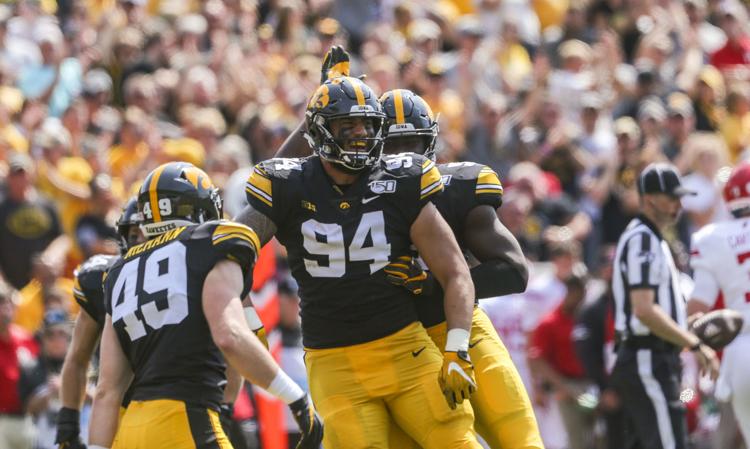 090719-qct-spt-iowa-rutgers-052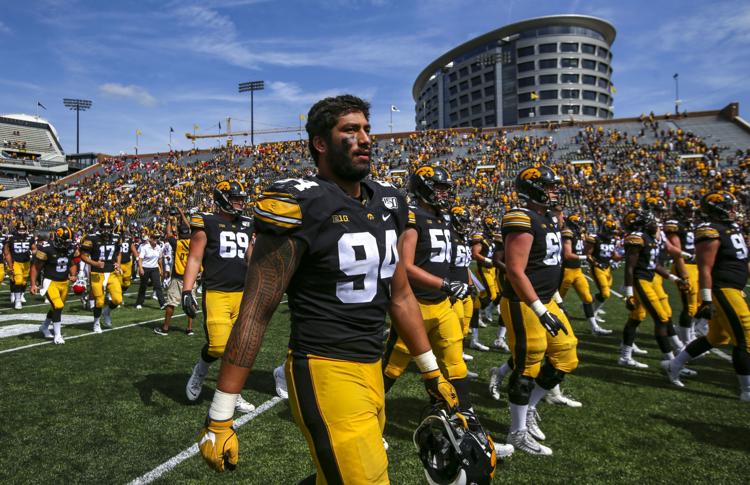 091419-qct-spt-iowa-isu football-044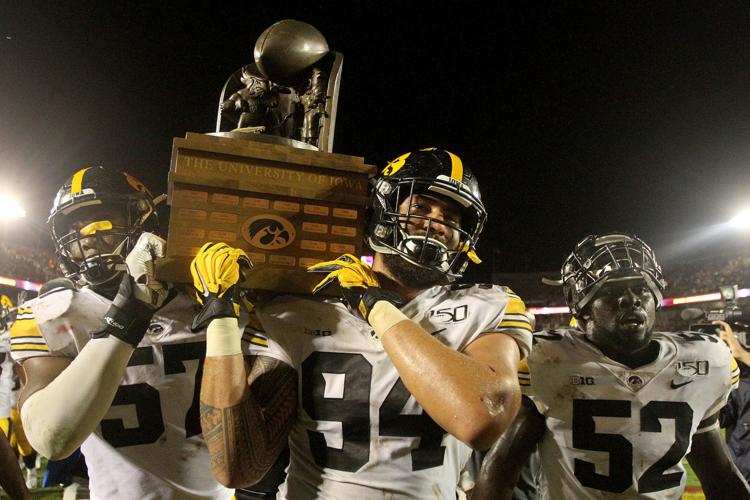 091419-qct-spt-iowa-isu football-039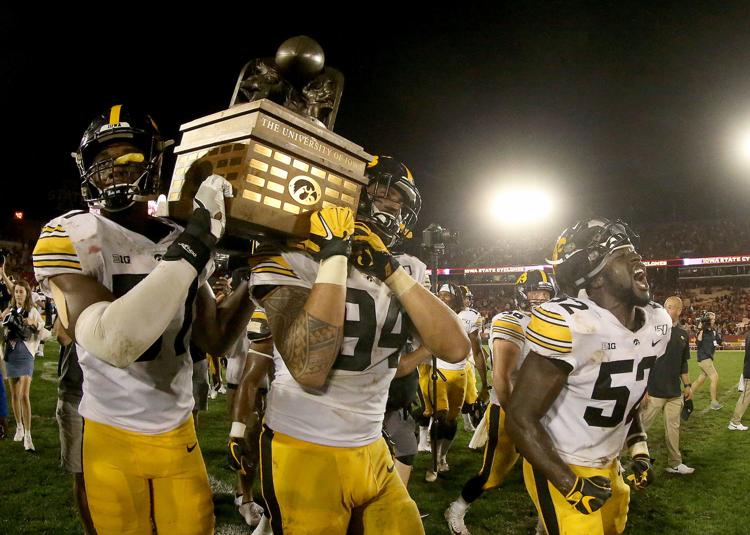 091419-qct-spt-iowa-isu football-038
Iowa Michigan Football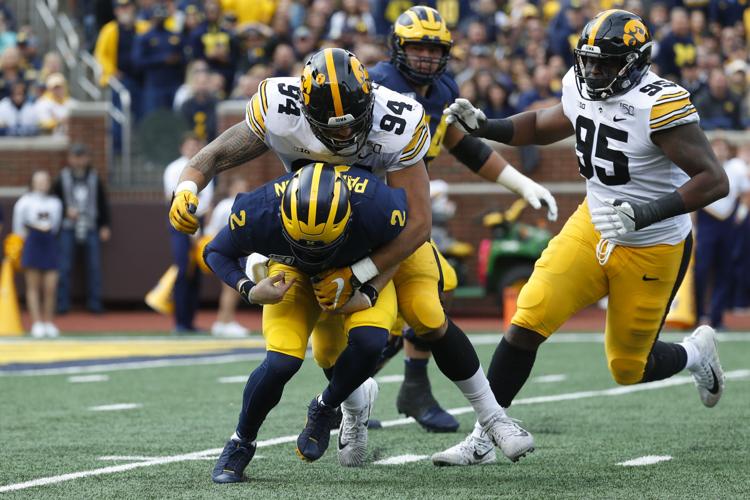 Iowa Michigan Football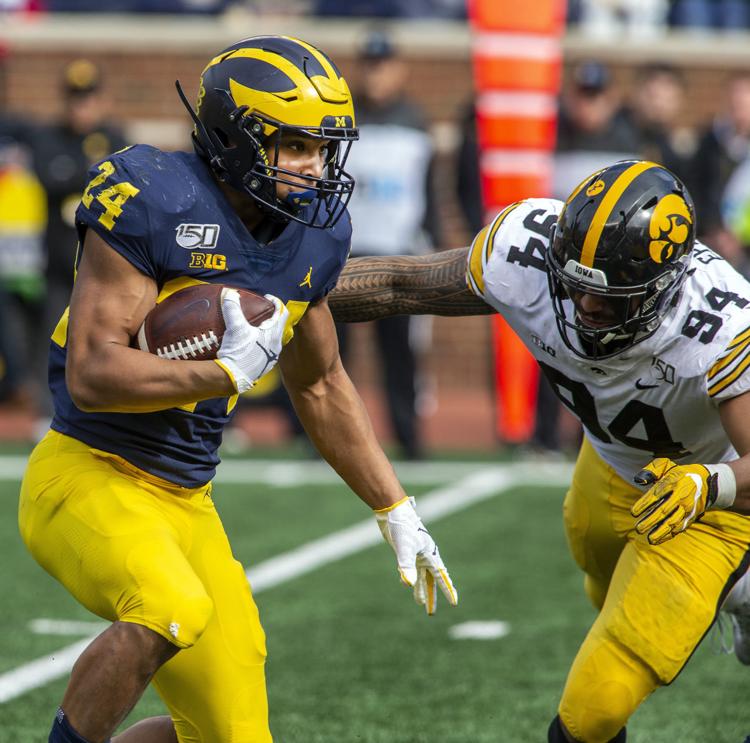 101219-qct-spt-mm-iowa-psu-fb-005a.JPG
101219-qct-spt-jg-iowa-psu-fb-10.jpg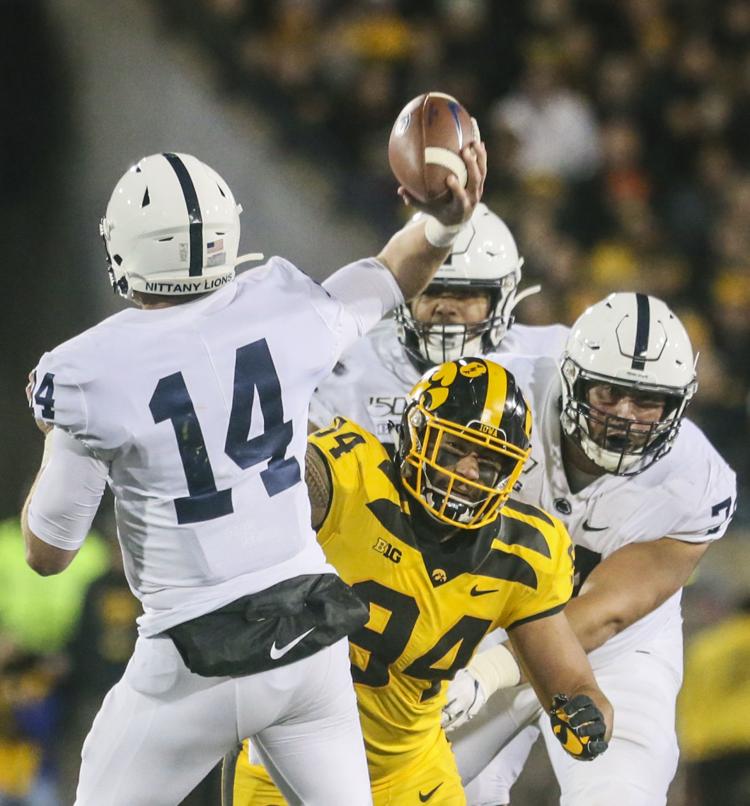 Iowa Northwestern Football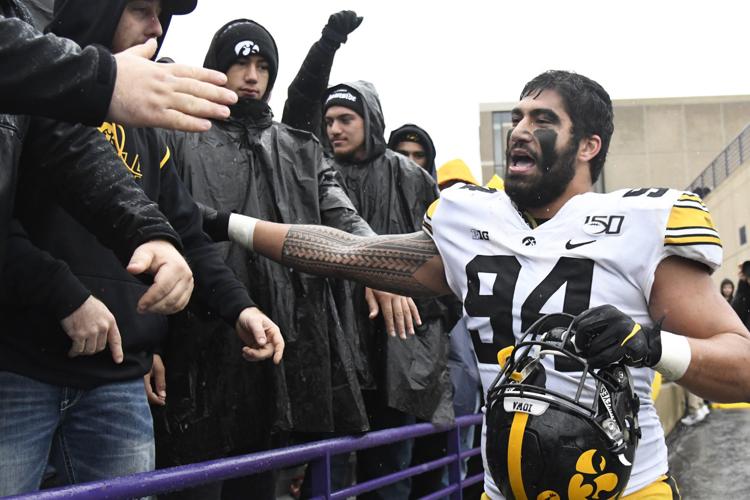 Iowa Northwestern Football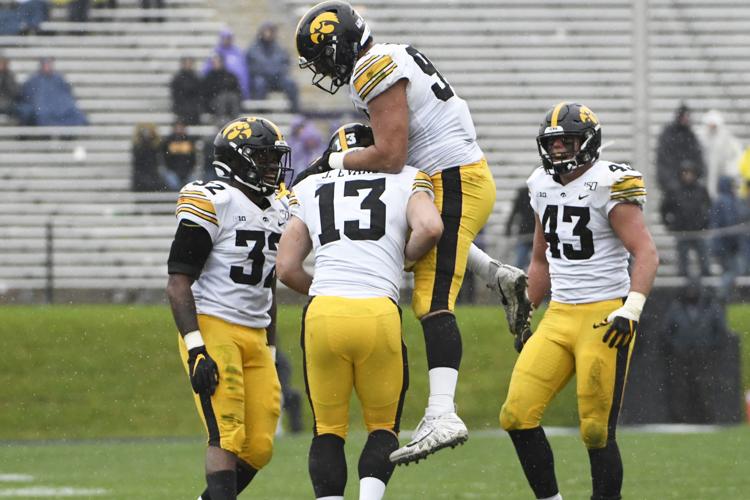 111619-qct-spt-iowa-minn-foot-034a.JPG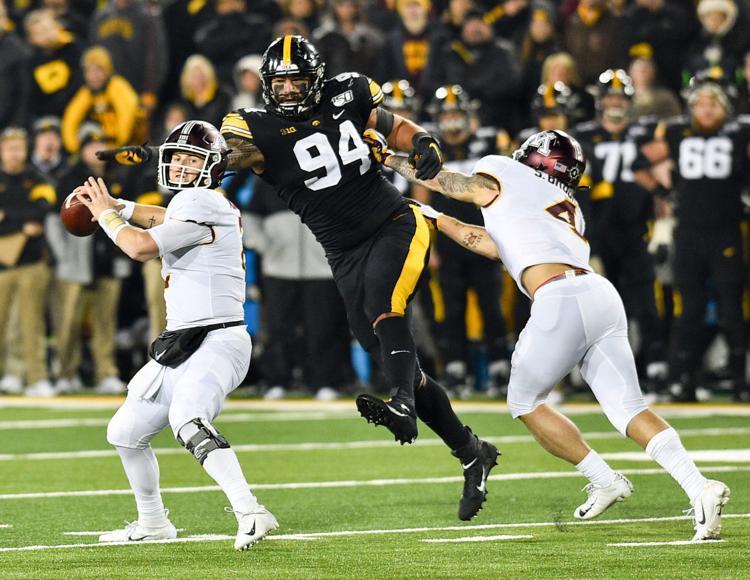 Minnesota Iowa Football
Illinois Iowa Football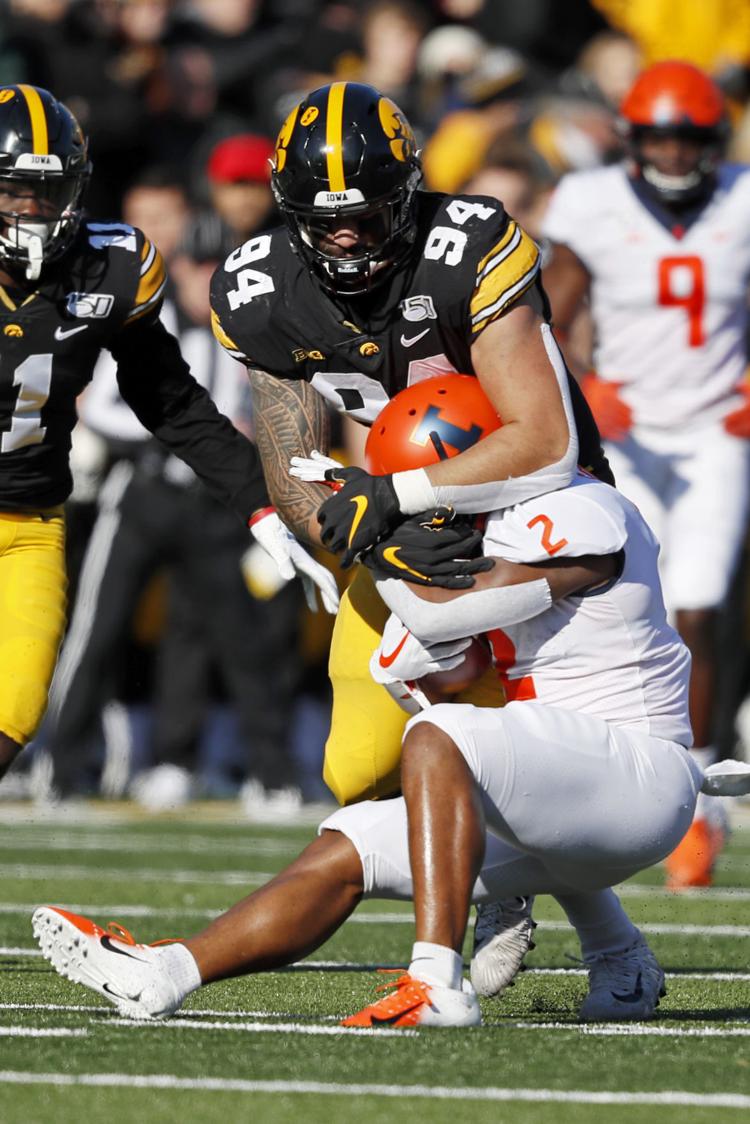 080919-qct-spt-ia-media-day-049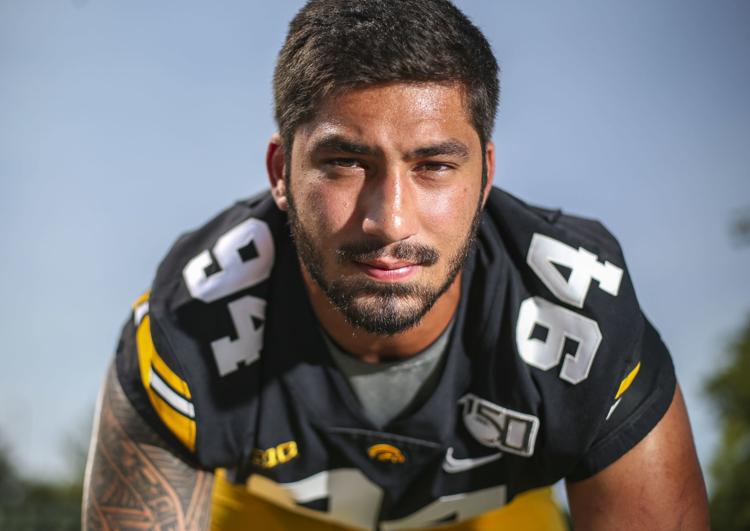 080919-qct-spt-ia-media-day-059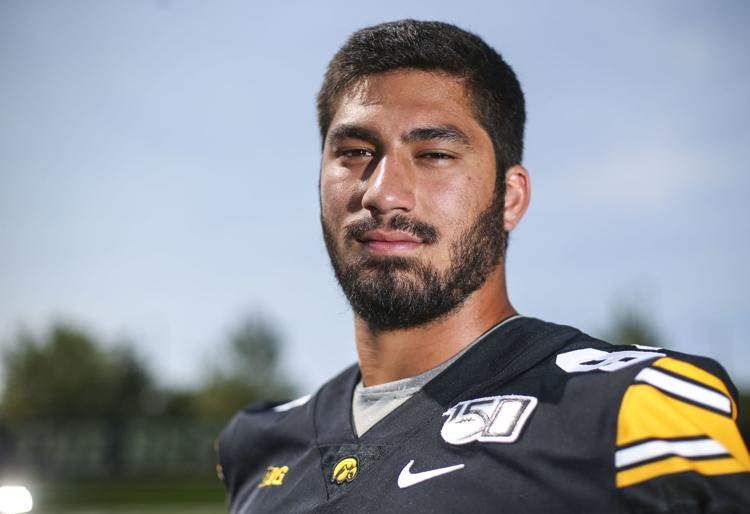 080919-qct-spt-ia-media-day-039
AJ Epenesa Iowa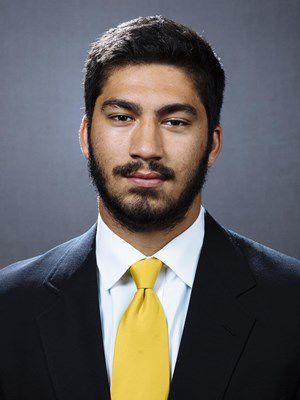 iowa alternate jersey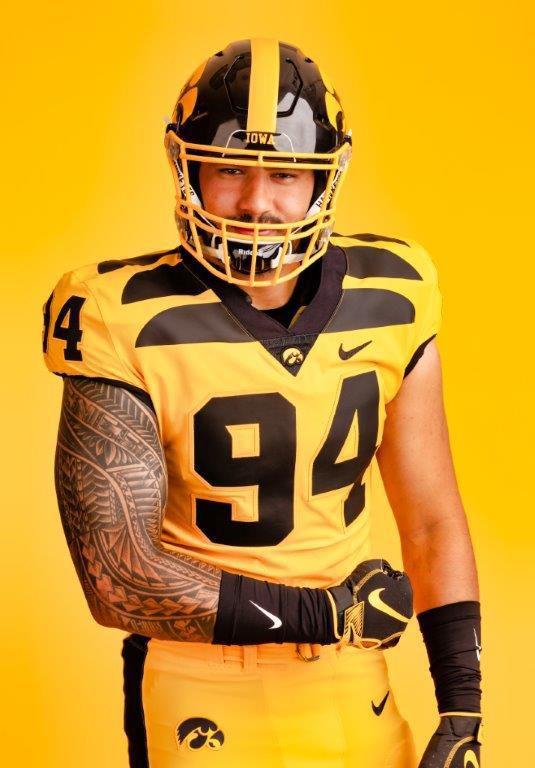 network 2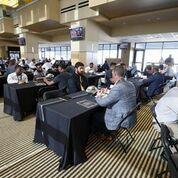 042619-qct-spt-IowaFB-022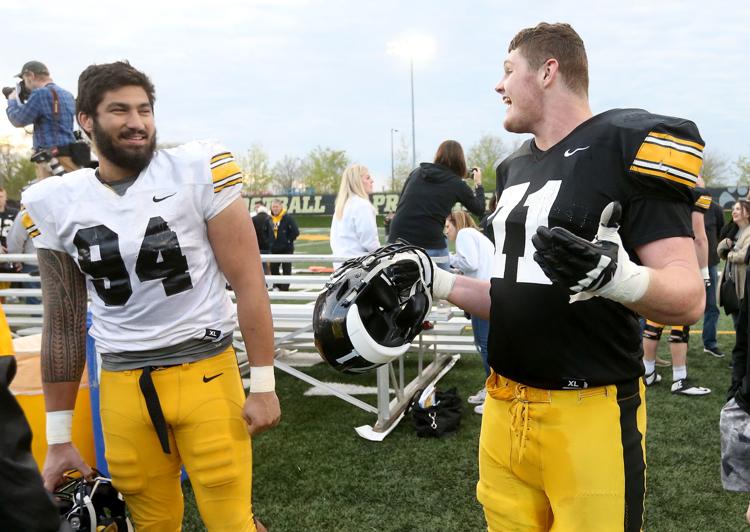 042619-qct-spt-IowaFB-013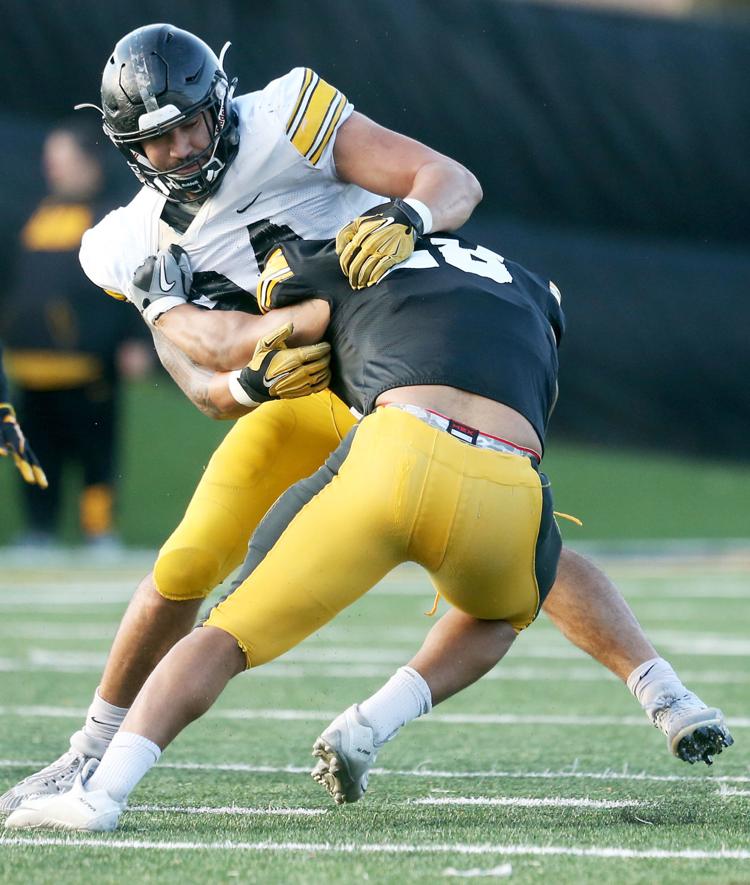 042619-qct-spt-IowaFB-017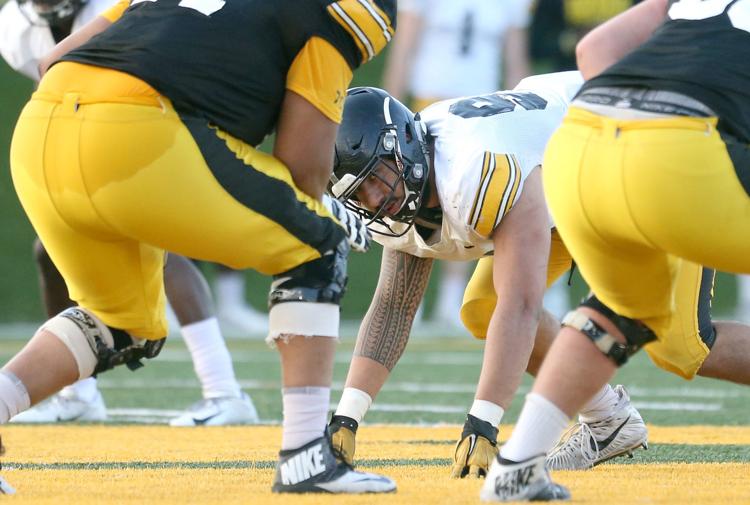 042619-qct-spt-IowaFB-018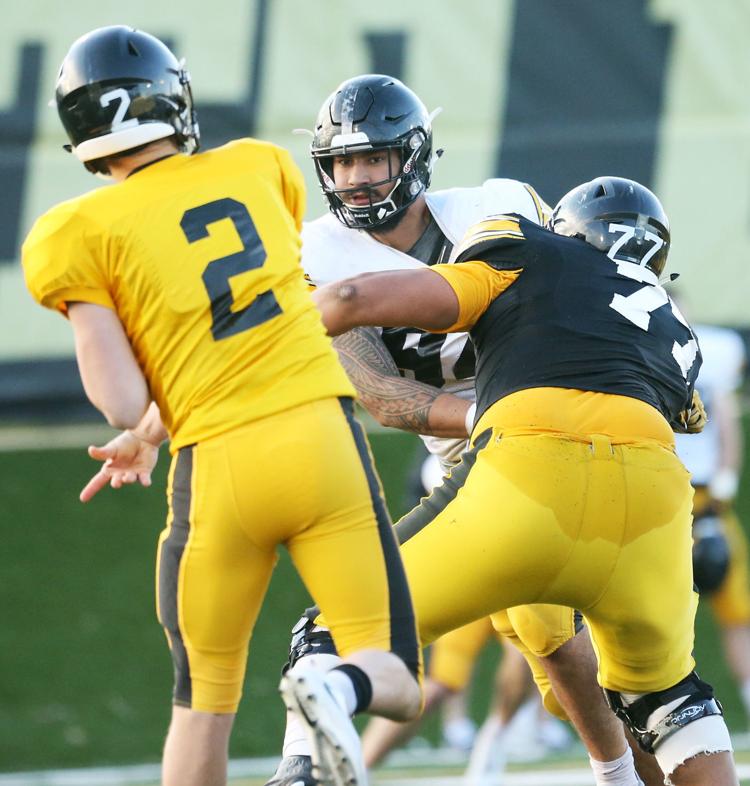 Outback Bowl Football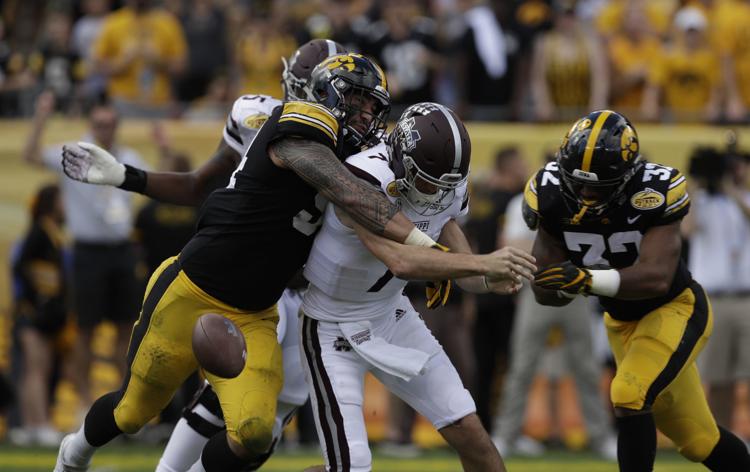 Outback Bowl Football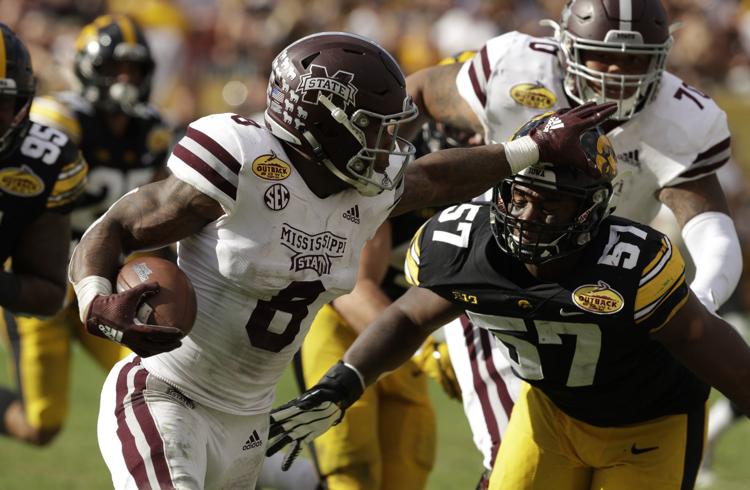 APTOPIX Outback Bowl Football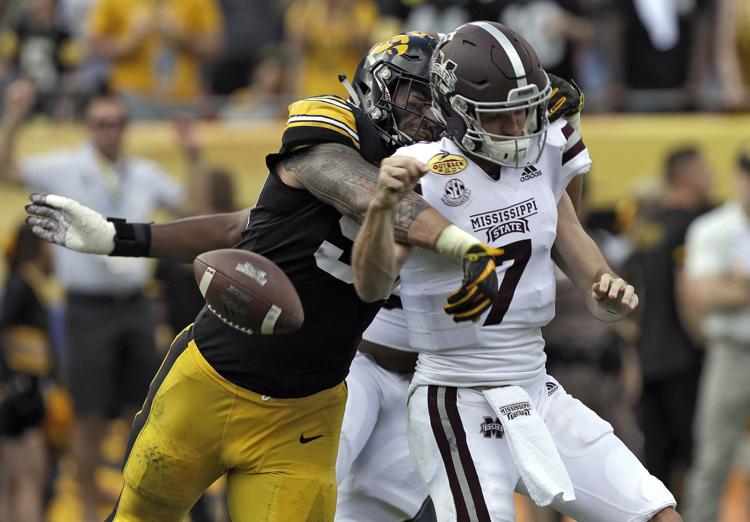 Hawkeyes and their fans enjoy a day at the beach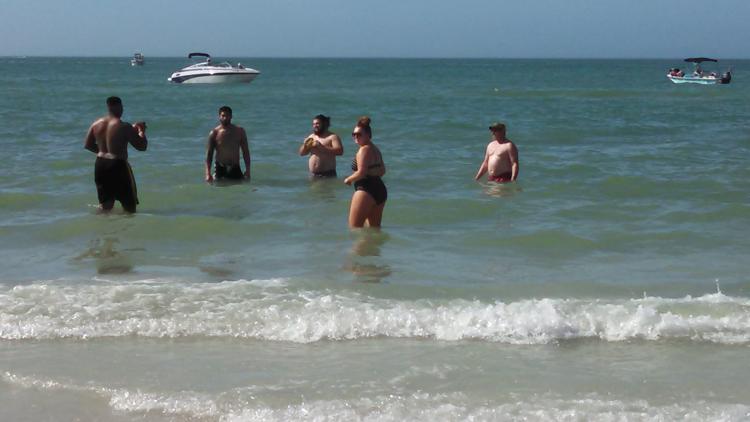 N Illinois Iowa Football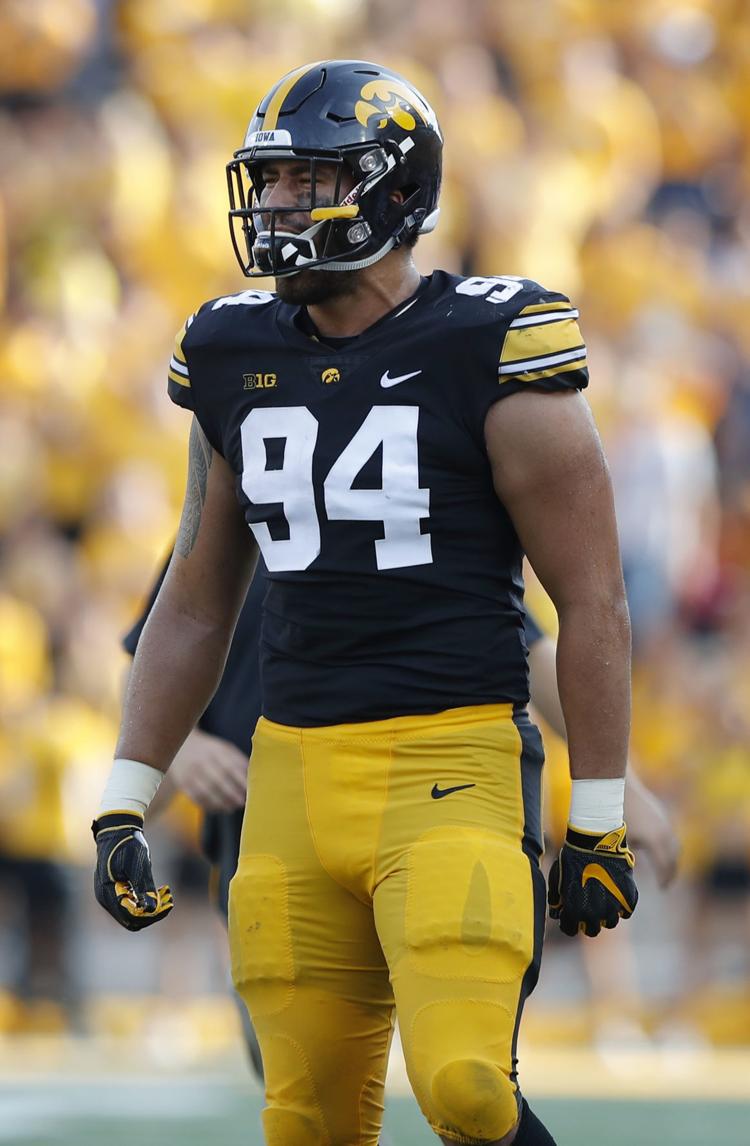 112318-Iowa-Football-055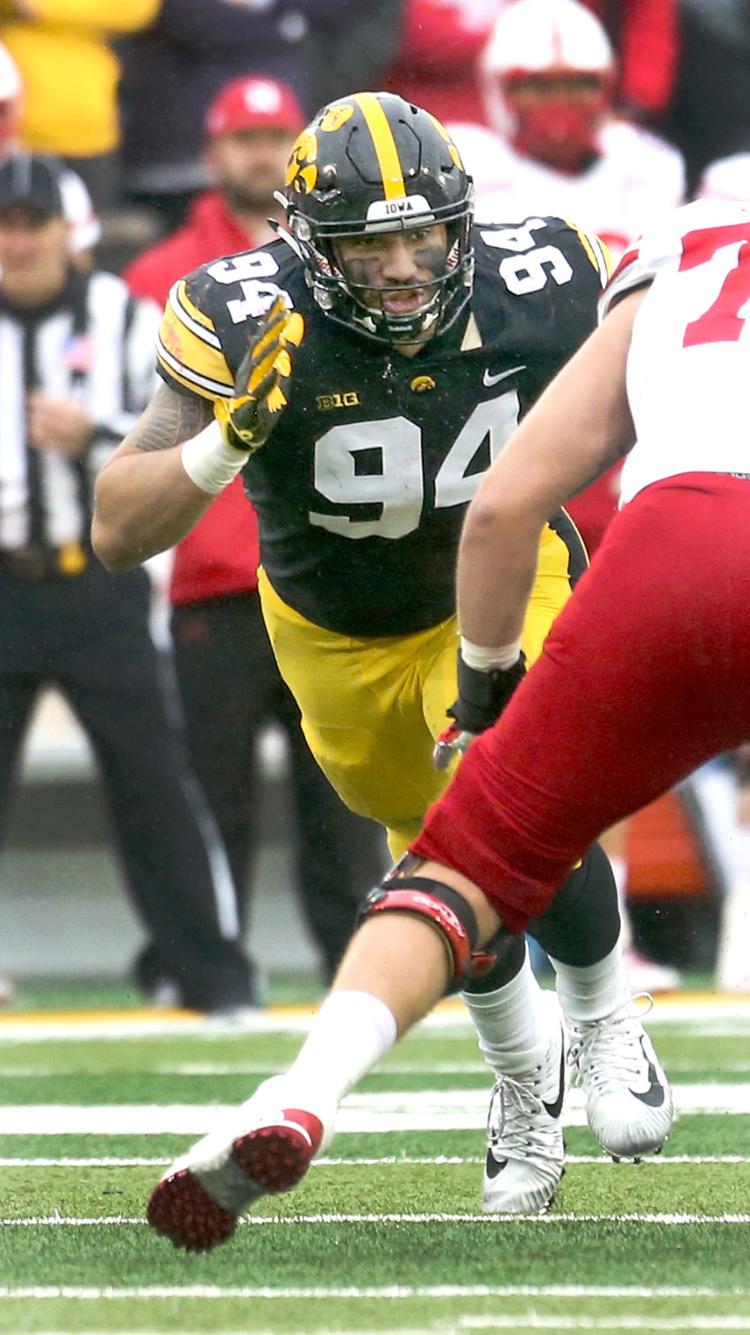 112318-Iowa-Football-035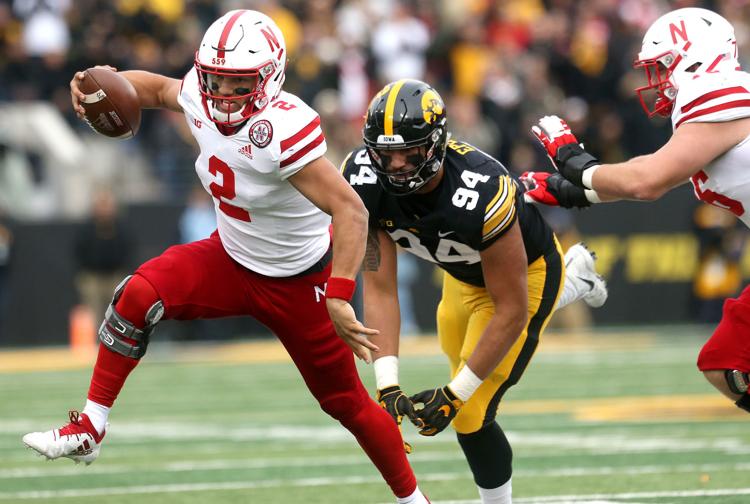 112318-Iowa-Football-015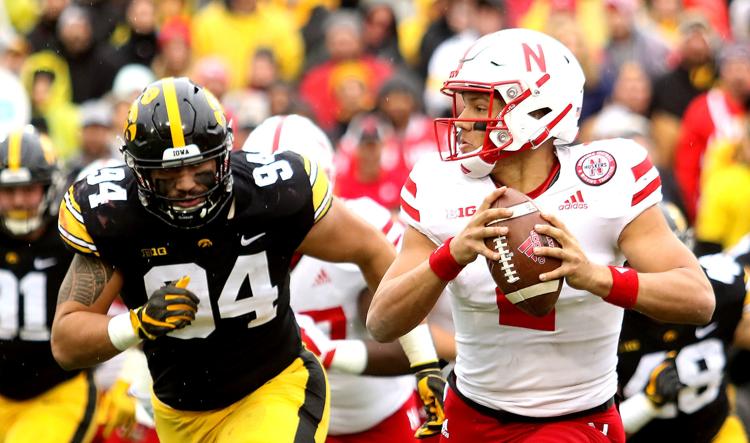 112318-Iowa-Football-007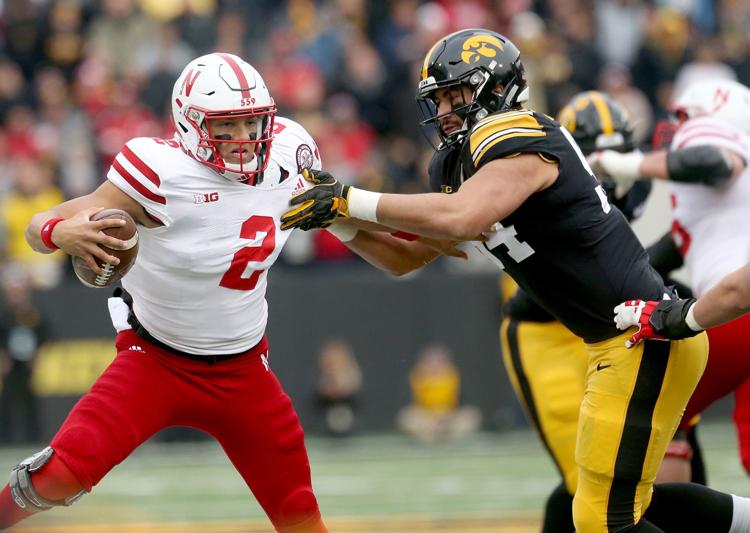 111718-iowaillinois-068a.jpg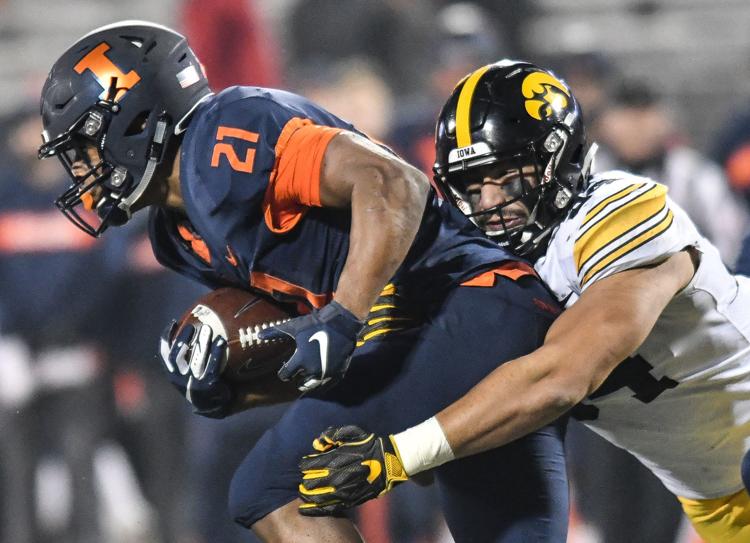 111718-iowaillinois-085a.jpg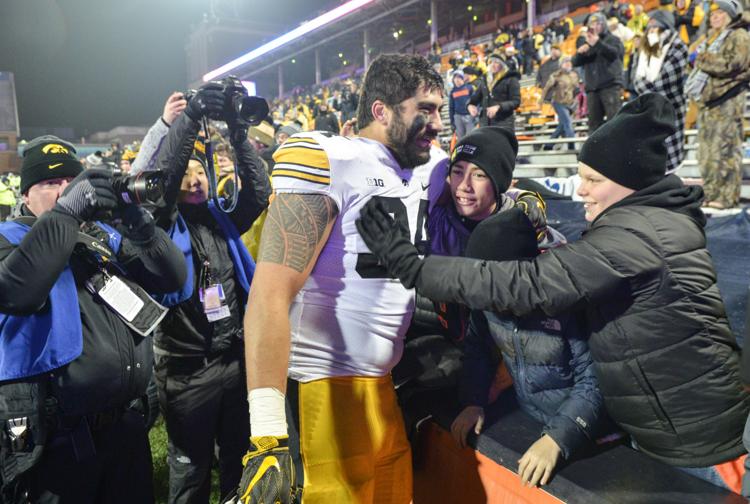 111718-iowaillinois-044a.JPG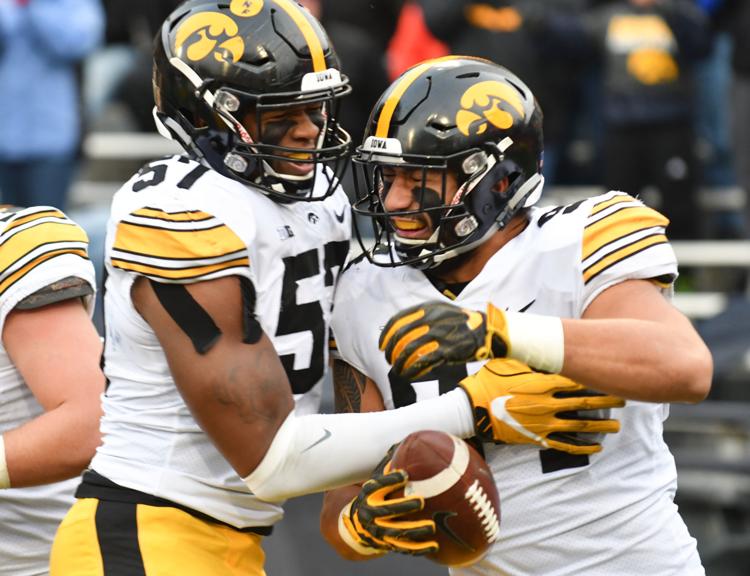 111718-iowaillinois-043a.JPG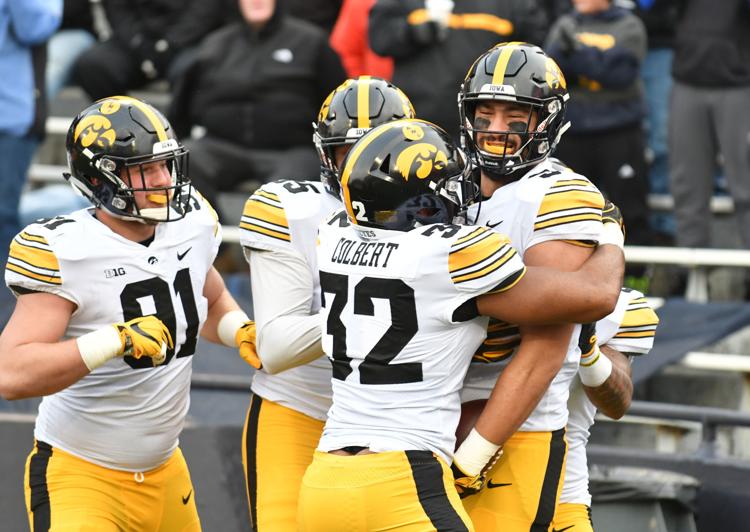 111718-iowaillinois-034a.JPG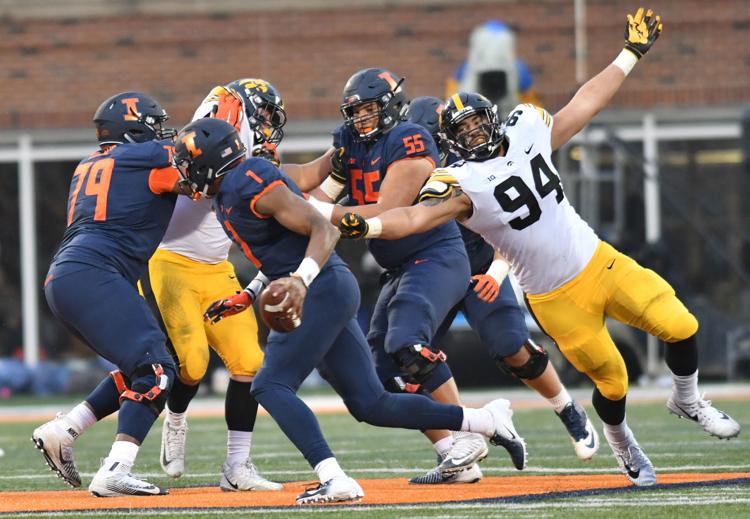 111718-iowaillinois-028a.JPG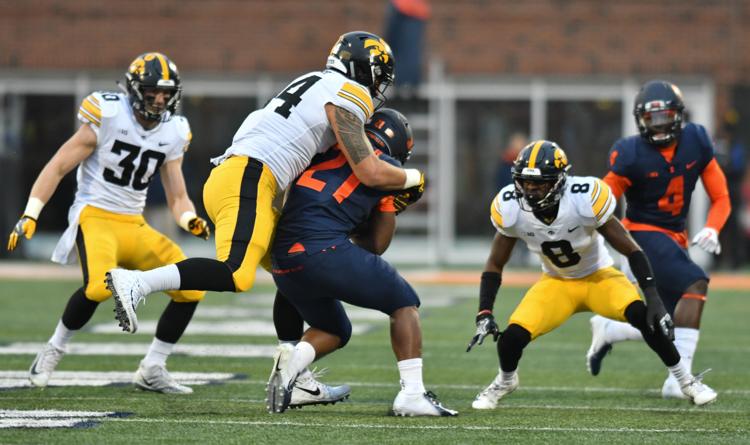 111718-iowaillinois-020a.JPG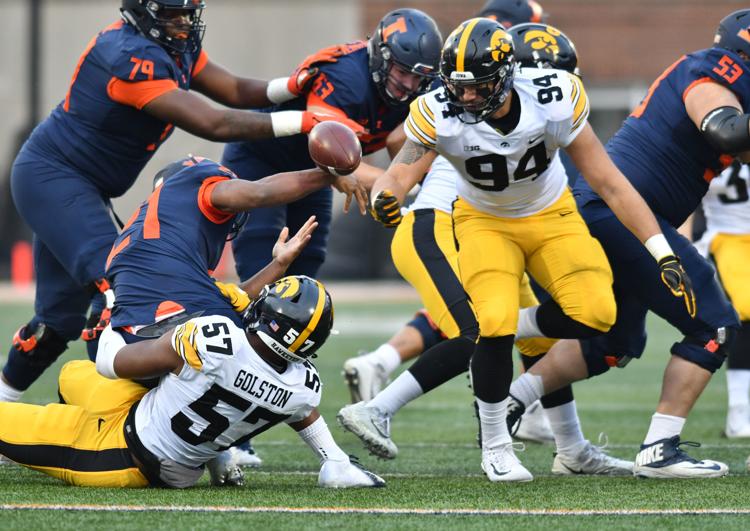 Iowa Illinois Football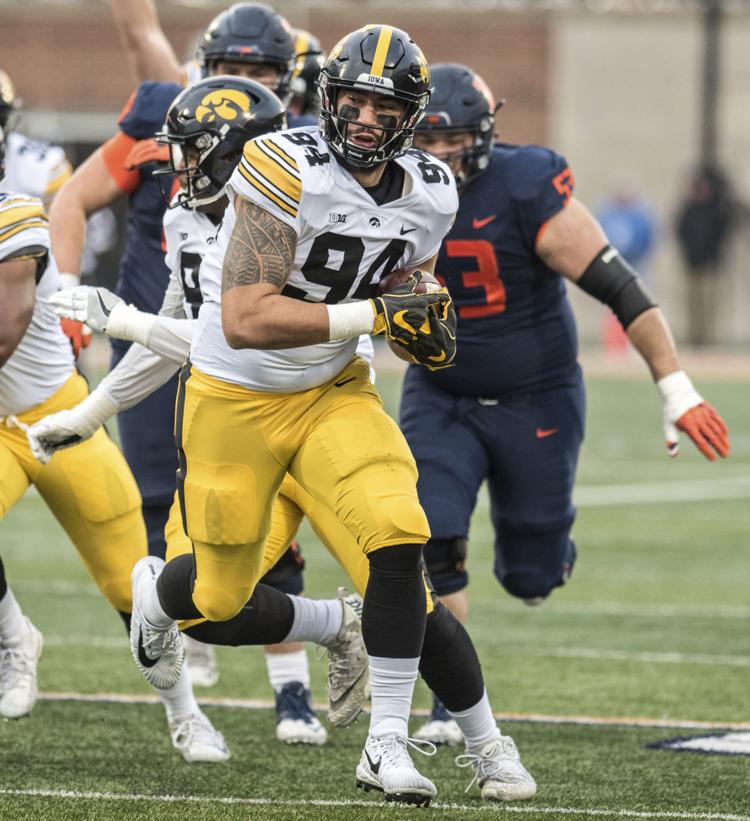 111018-Iowa-Football-018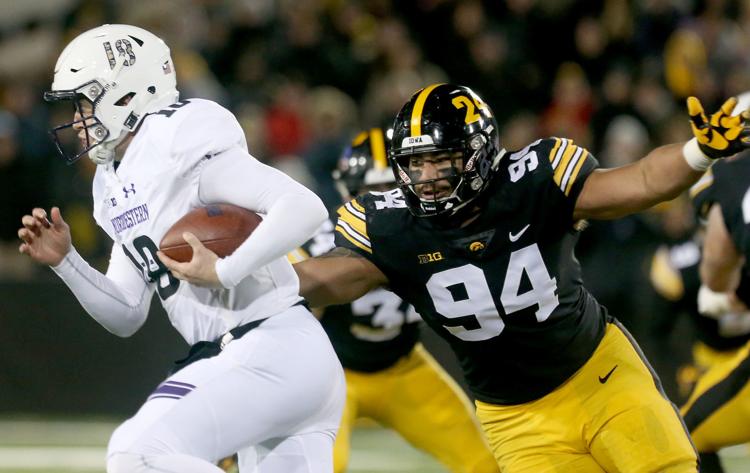 092218-Iowa-Football-023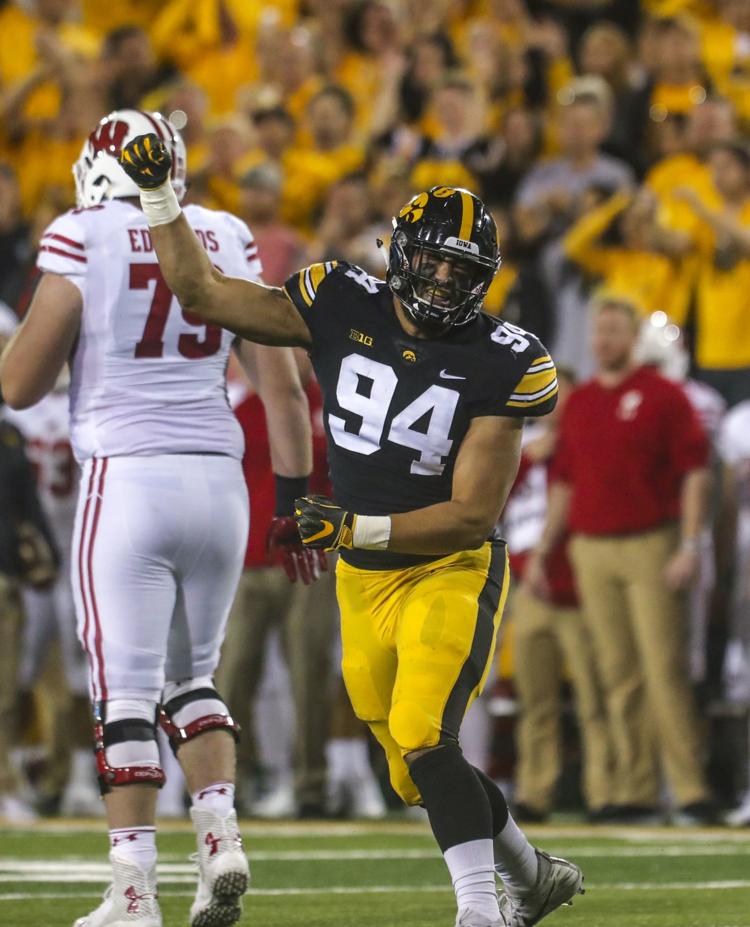 092218-Iowa-Football-035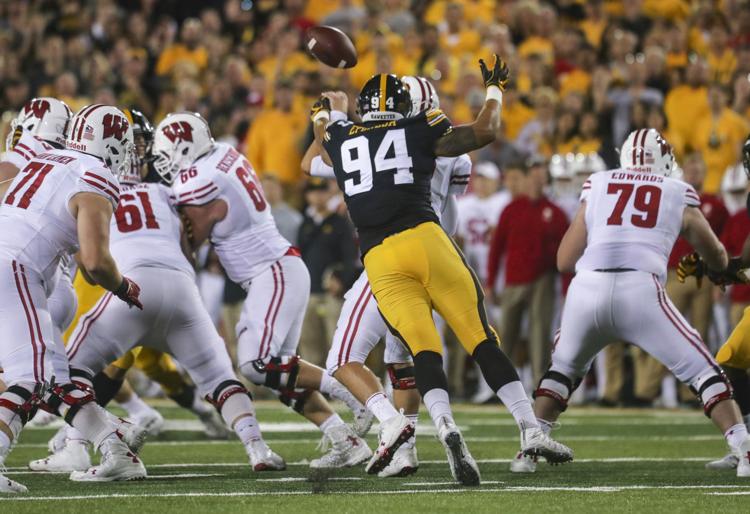 091518-Iowa-UNI-057
091518-Iowa-UNI-012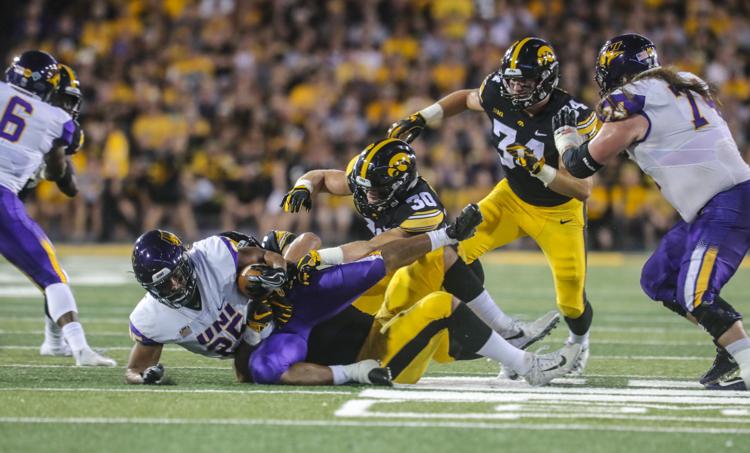 N Illinois Iowa Football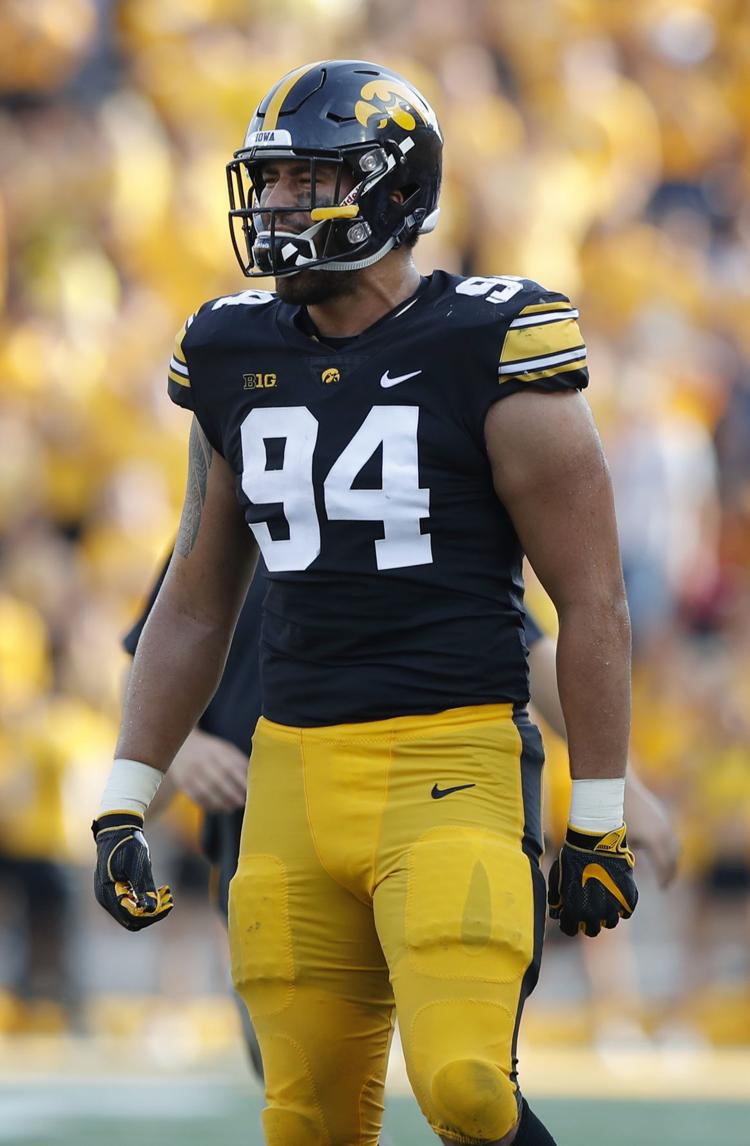 N Illinois Iowa Football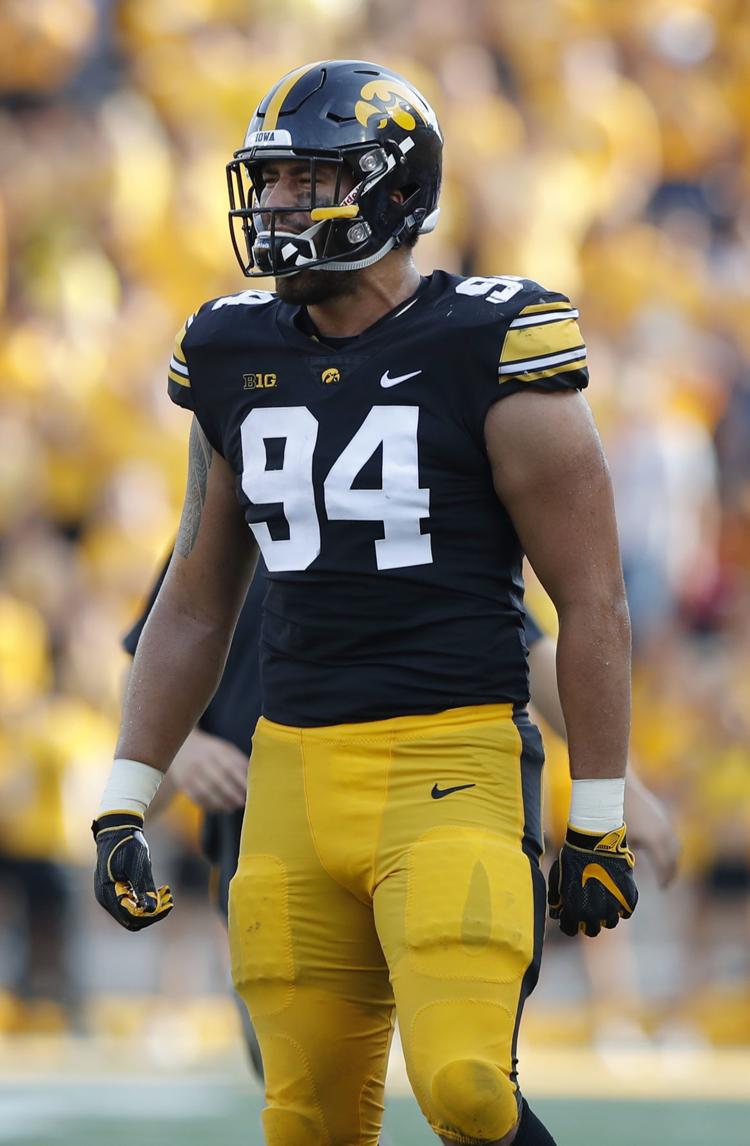 090118-Iowa-NIU-016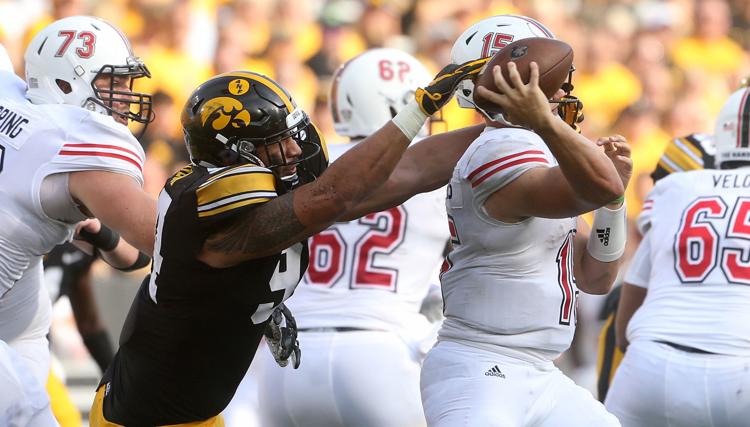 090118-Iowa-NIU-023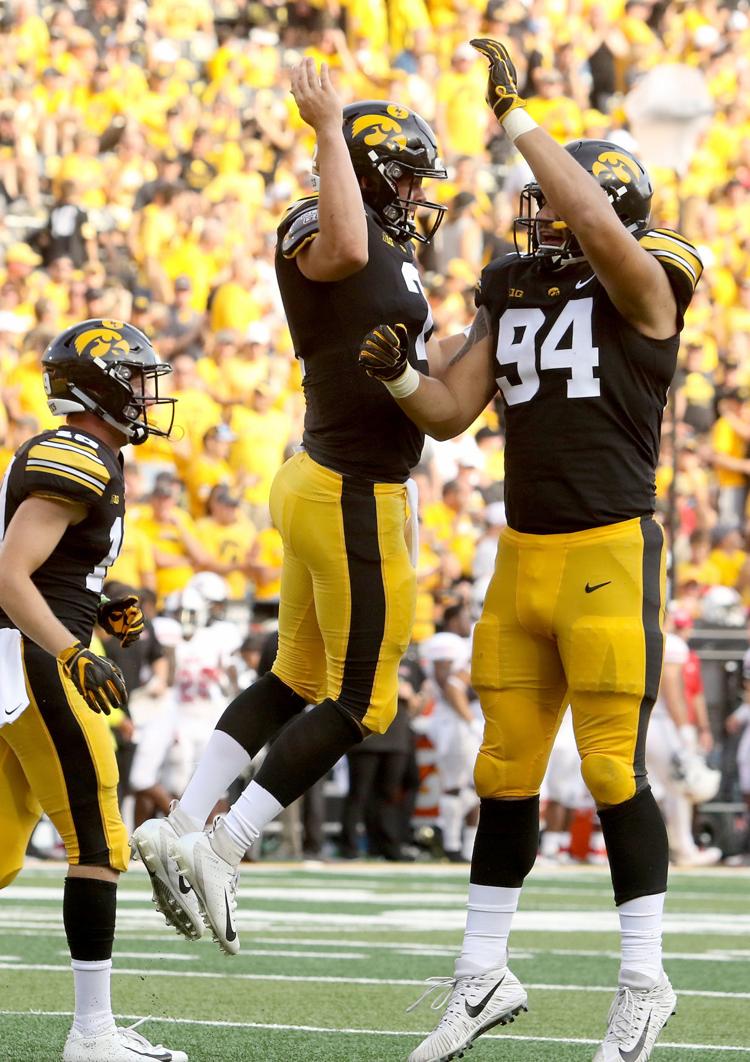 Iowa Media Day Football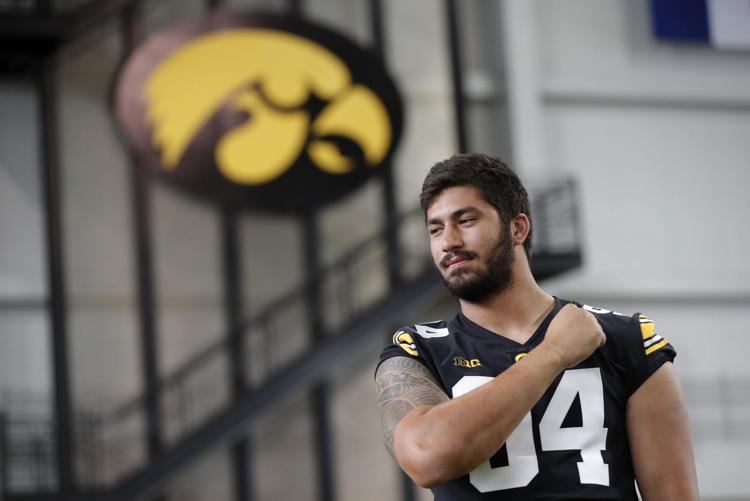 081018-media-day-040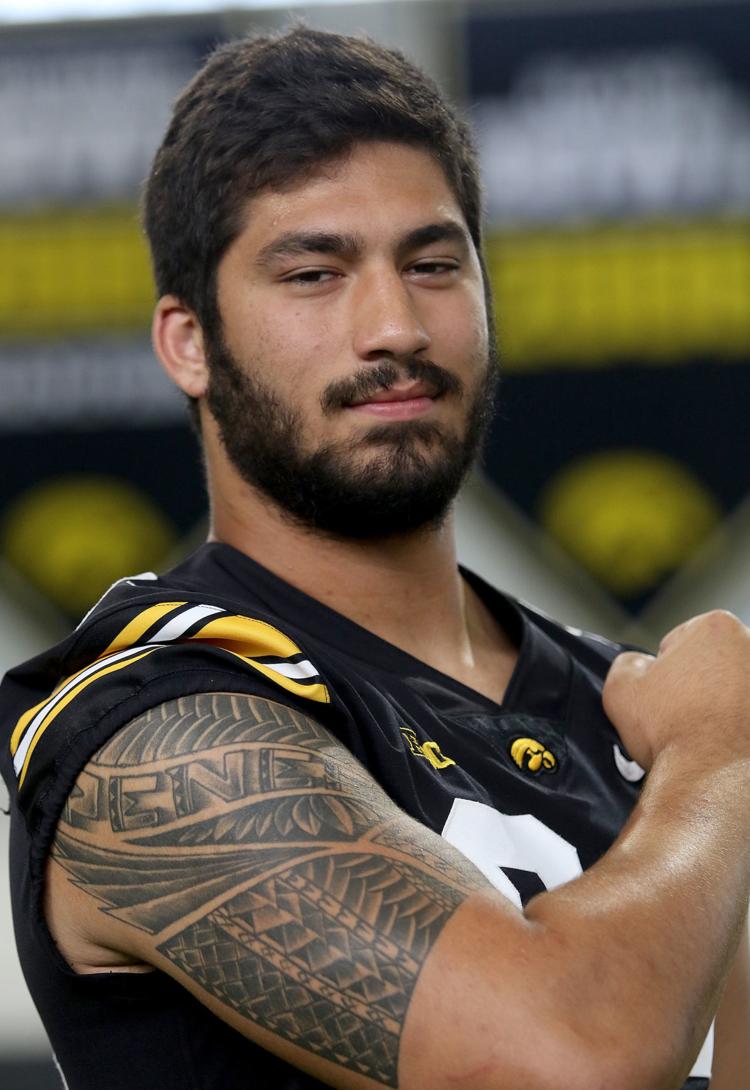 042018-Iowa-Spring-Game-022
110417-Iowa-OhioSt-024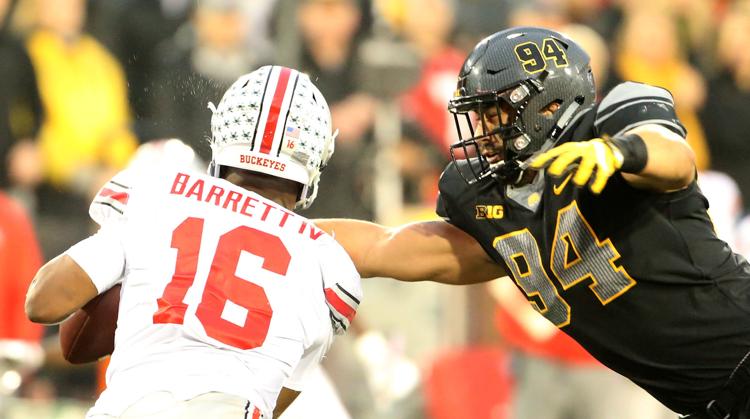 090917-HAWKEYE-FOOTBALL-036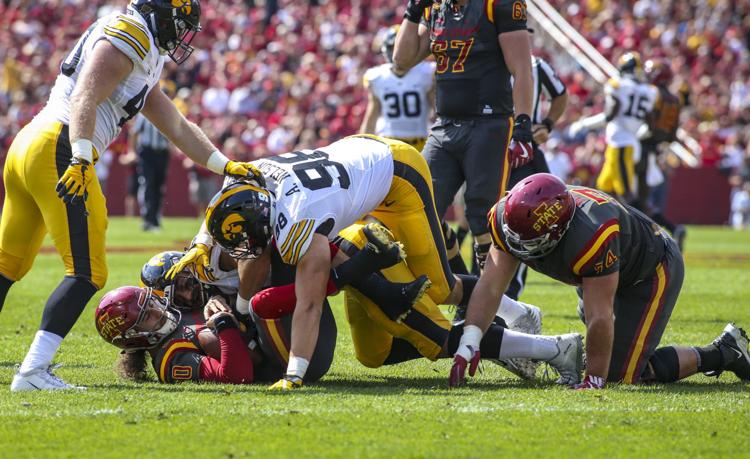 090217-Iowa-Wyoming-018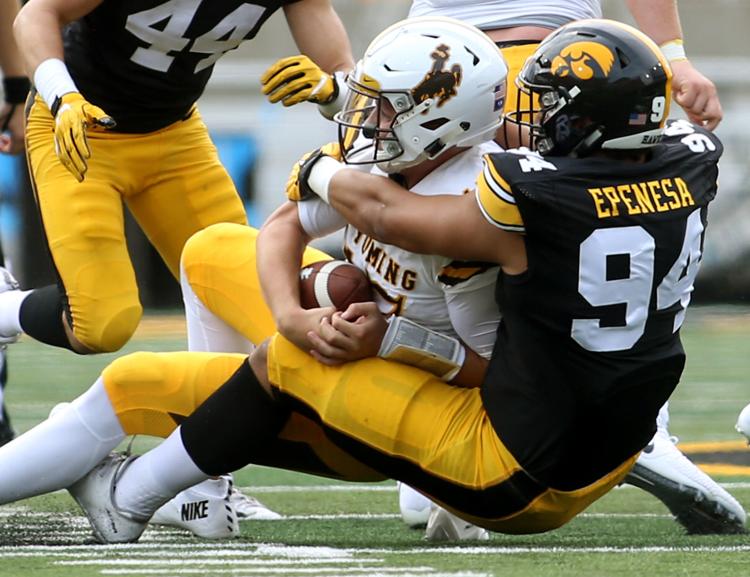 epenesa photo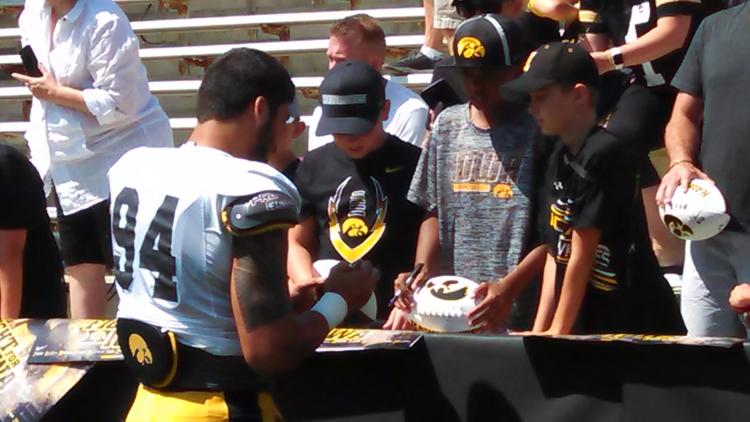 051817-epenesa-001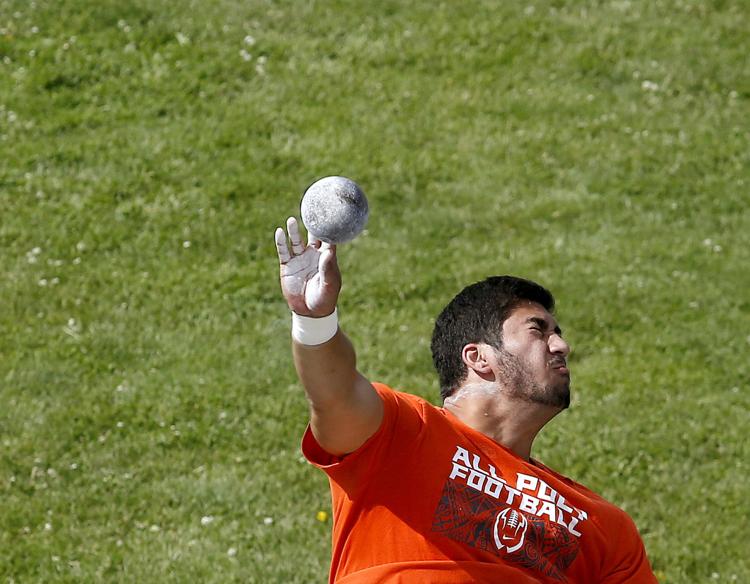 051817-epenesa-002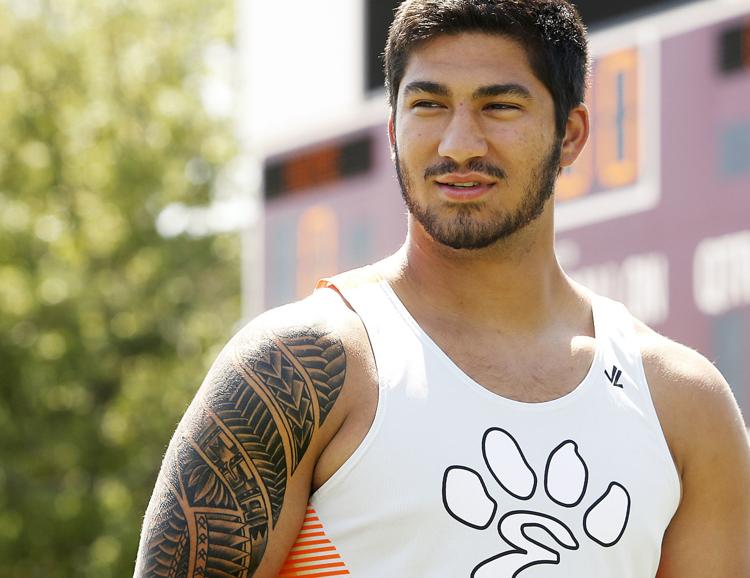 A.J. Epenesa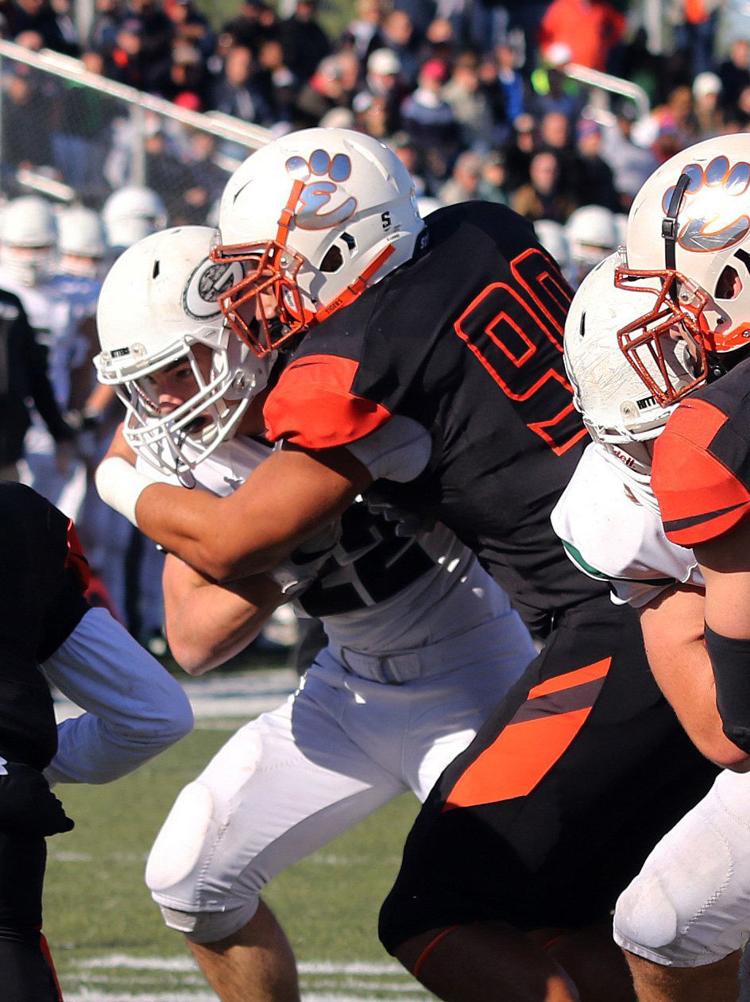 Rocky-Edwardsville Photo 1 CC(CM2N7315).jpg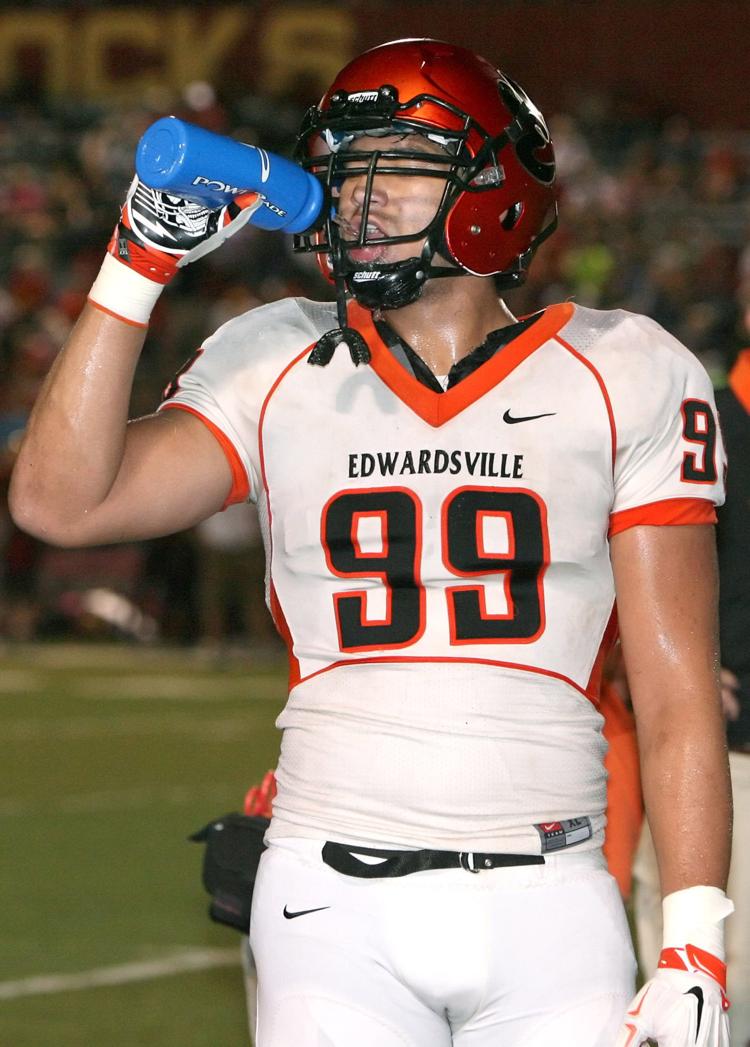 Rocky-Edwardsville Photo 2 (CM2N7387).jpg