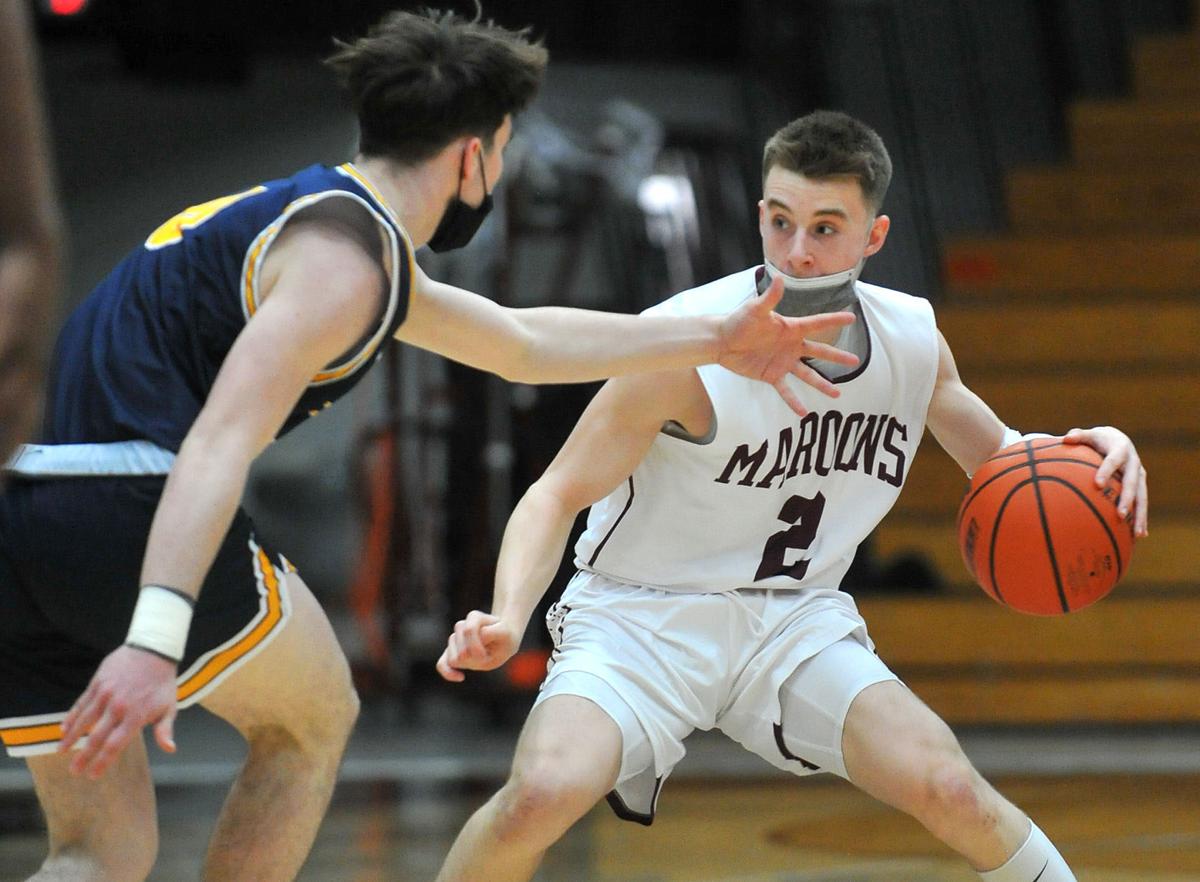 When you get a tip about a recruit, sometimes you have to wonder if there is truth to it. This time, my source panned out.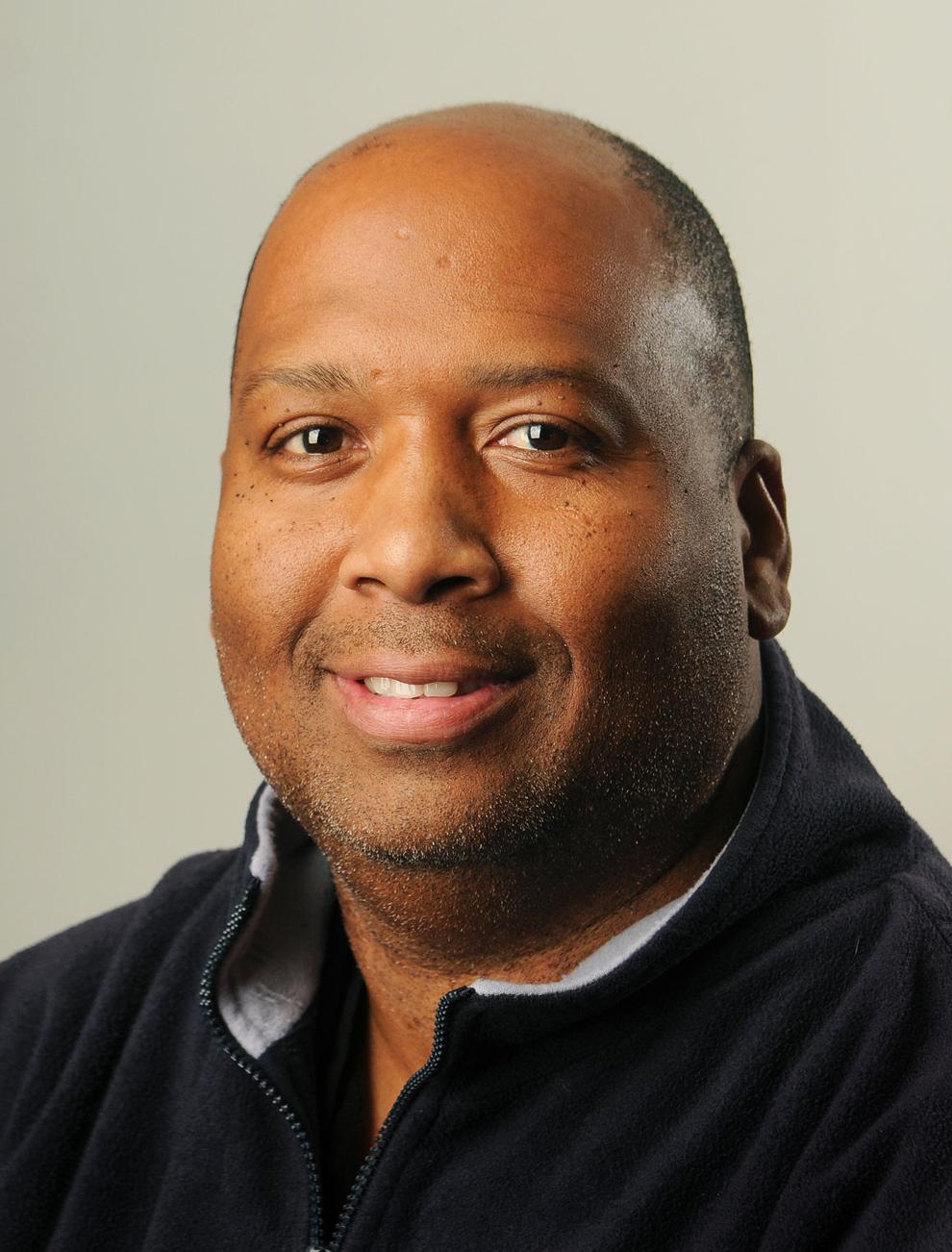 Moline High School's sophomore point guard Brock Harding may be the next up-and-coming basketball player from the Quad-Cities to play on the big stage.
There is still time, but several Division I programs are already pursuing the young star — Illinois, Xavier, Purdue, Indiana, Marquette and Wisconsin.
Harding is listed at 6-foot-0, but do not let that fool you.
He is athletic and is what most consider a five-tool player at such a young age. He has the ability to create a shot, the ability to defend a position, the ability to shoot the jump shot, the ability to rebound and the ability to pass the ball.
The sophomore averaged 16.5 points, 3.8 rebounds and a glaring 8.1 assists per contest this winter for the Maroons.
The Fighting Illini coaching staff is fully aware of the Moline native.
This summer, Harding will be able to showcase his skills on the big stage, allowing more schools to get involved. Events he is planning to participate in include the Spring Extravaganza in Indianapolis, Grassroots Showcase Louisville, Best of the South in Atlanta, and the Summer Championship in Orlando.
The Harding family is known on both sides of the river for their knowledge of baseball and basketball.
Brody Harding, Brock's older brother, is a second baseman for the Fighting Illini this year.
Comparing players is natural when it comes to potential recruits; when I mentioned Harding's comparable, it took off with Illini Nation. His game is comparable to current Illinois freshman Andre Curbelo for a number of reasons — mental toughness, not showing frustration, plenty of confidence, passing ability, and court awareness that can not be taught.
Those who saw him early gave Harding the nickname "White Chocolate," like former NBA player Jason Williams from Florida.
The process is still early, and the family has not listed any leaders at this point, but it is clear that the Moliner loves the way Illinois plays and the freedom head coach Brad Underwood allows his guard to play with.
Many college coaches will tell recruits what they want to hear. Underwood has proven that he is a player's coach. Multiple times last year, other coaches would have pulled the plug on Curbelo, but Underwood believed in his youngster, allowing him to make mistakes that would pay off later in the season. Hence a 3-0 record while All-American point guard Ayo Dosunmu was out with a broken nose and concussion.