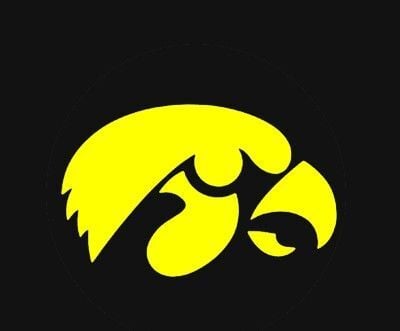 Iowa will add women's wrestling to its list of intercollegiate athletics, becoming the first NCAA Division I institution in a power-five conference to offer the sport.
The university announced Thursday morning plans to become intercollegiate competition in the sport during the 2023-24 school year.
"Our wrestling history and success makes this a perfect fit,'' Iowa director of athletics Gary Barta said in a statement announcing the addition of what will be the 22nd program offered by the Iowa athletics department.
"We are confident that at Iowa, our women's wrestling student-athletes will have the opportunity to compete at the highest level athletically and academically.''
The NCAA recognizes women's wrestling as an emerging sport in all three of its divisions and currently, there are 45 intercollegiate women's wrestling programs including five in the state of Iowa.
Iowa coach Tom Brands, a longtime proponent of women's wrestling, called the addition of the sport "historic'' and said it is something that needed to happen at Iowa.
"There is no greater place in the world to wrestle than Iowa City, Iowa, and with our new wrestling facility we are prepared to offer world-class training for both our Hawkeye men and women,'' Brands said.