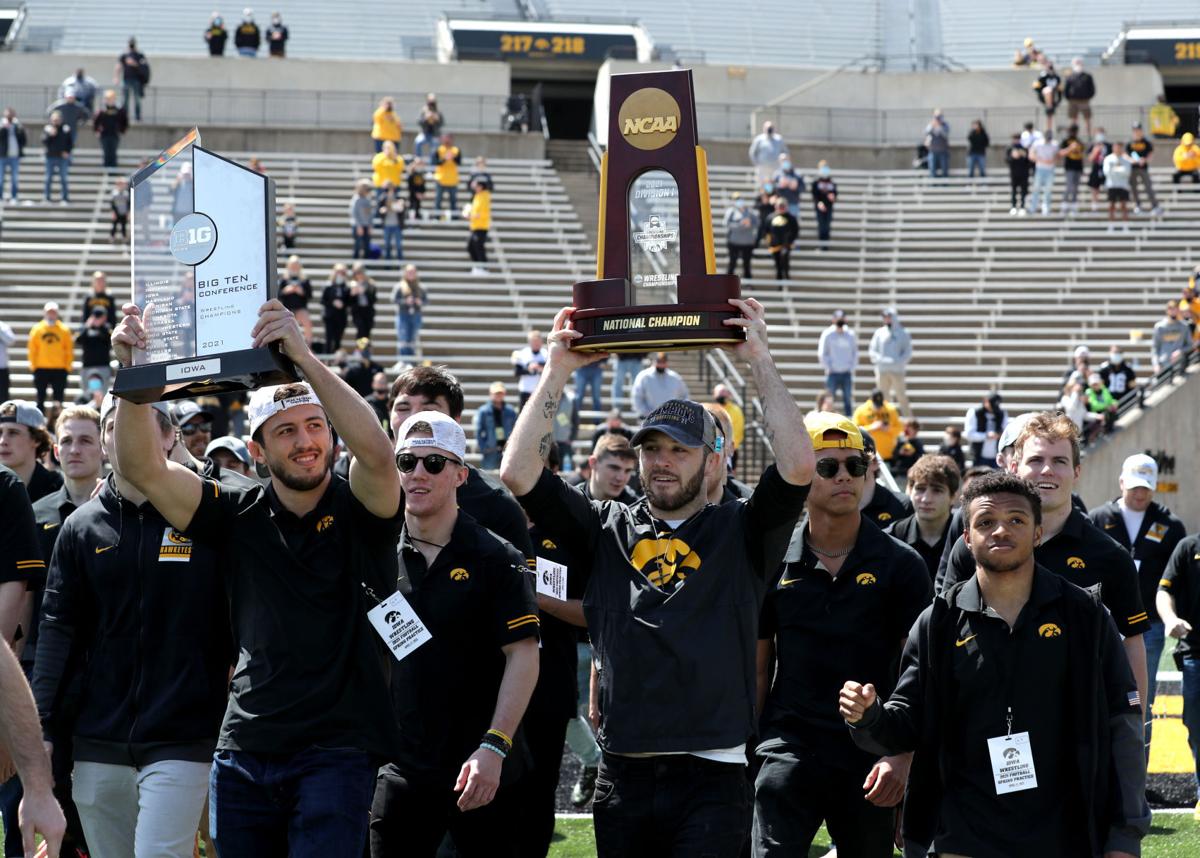 Iowa's defending national champion wrestling team will face Oklahoma State in a dual being staged on the home baseball diamond of the Texas Rangers in February.
The Bout at the Ballpark will feature not only competition between the two most successful Collegiate programs but will also include an international dual between the United States and Iran.
The Feb. 12 event will begin at 6:30 p.m. at Globe Life Field and is designed to showcase the sport in a state which has no Division I collegiate programs.
Iowa coach Tom Brands said Oklahoma State coach John Smith approached him about the possibility and he did not hesitate to jump at the opportunity.
"I was in from the get go," Brands said, recalling how the Cowboys were willing to wrestle Iowa at Kinnick Stadium.
The mat will be set up between second base and the pitcher's mound at the enclosed major-league stadium with seating planned for 27,000 fans.
Photos: Iowa Wrestling Spencer Lee
013120-qc-spt-iowa-wrestling-001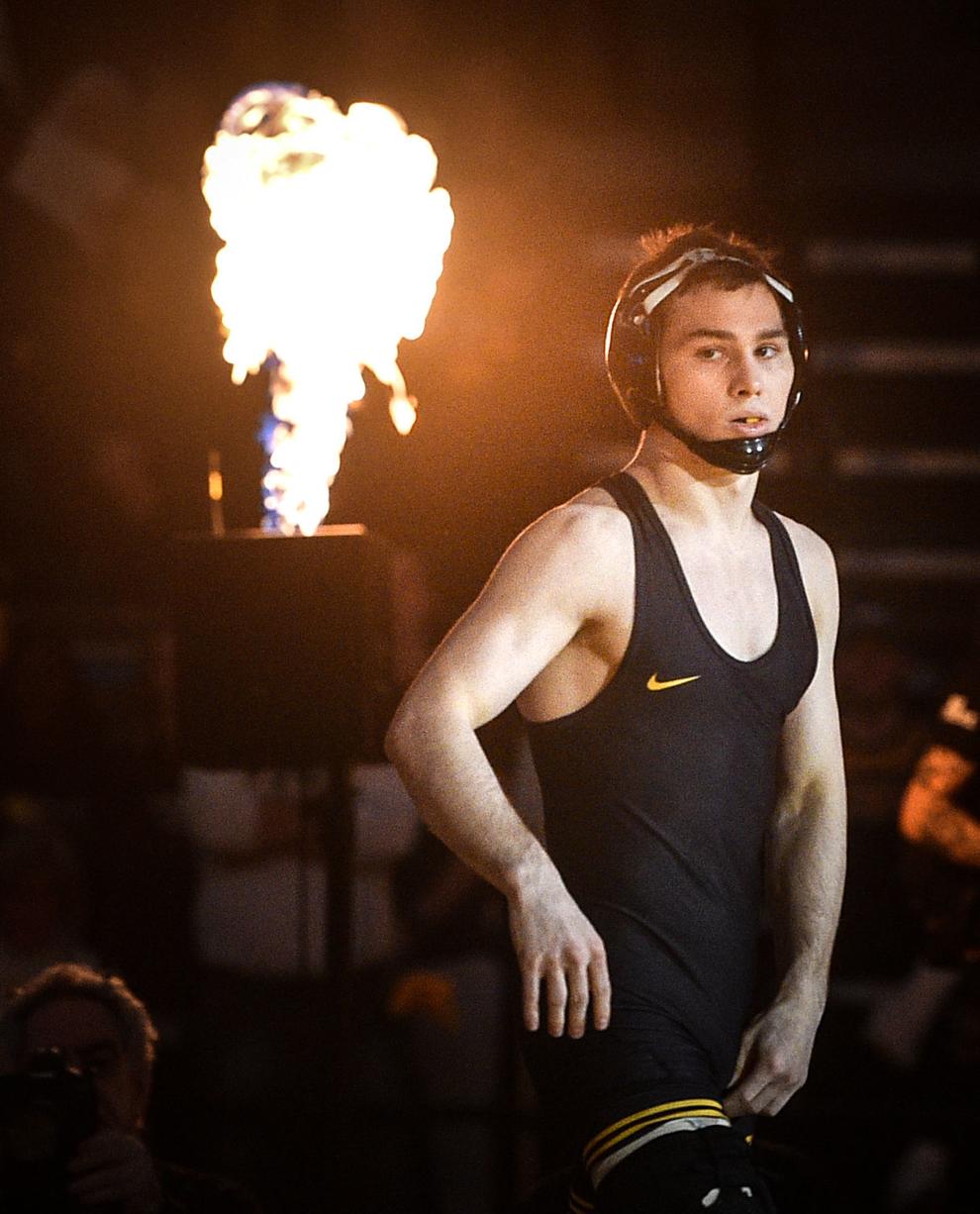 013120-qc-spt-iowa-wrestling-002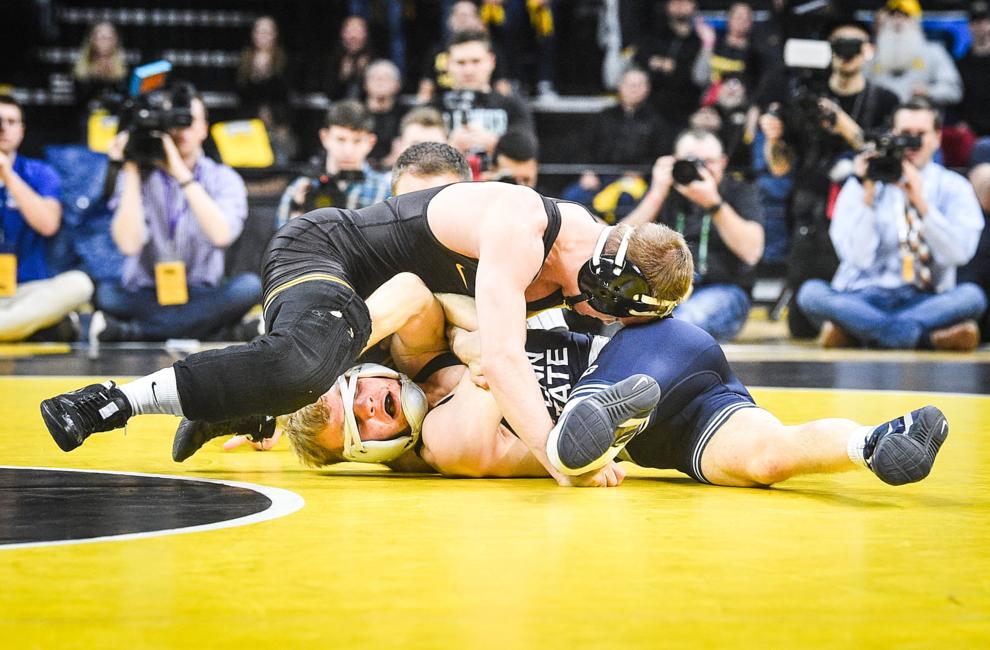 013120-qc-spt-iowa-wrestling-003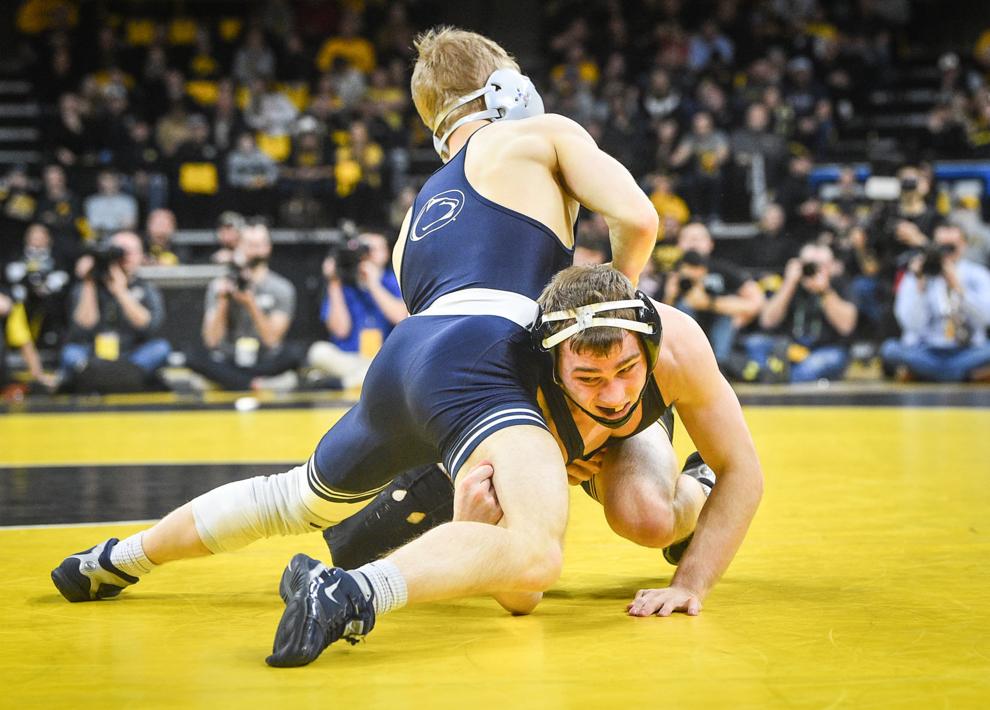 013120-qc-spt-iowa-wrestling-004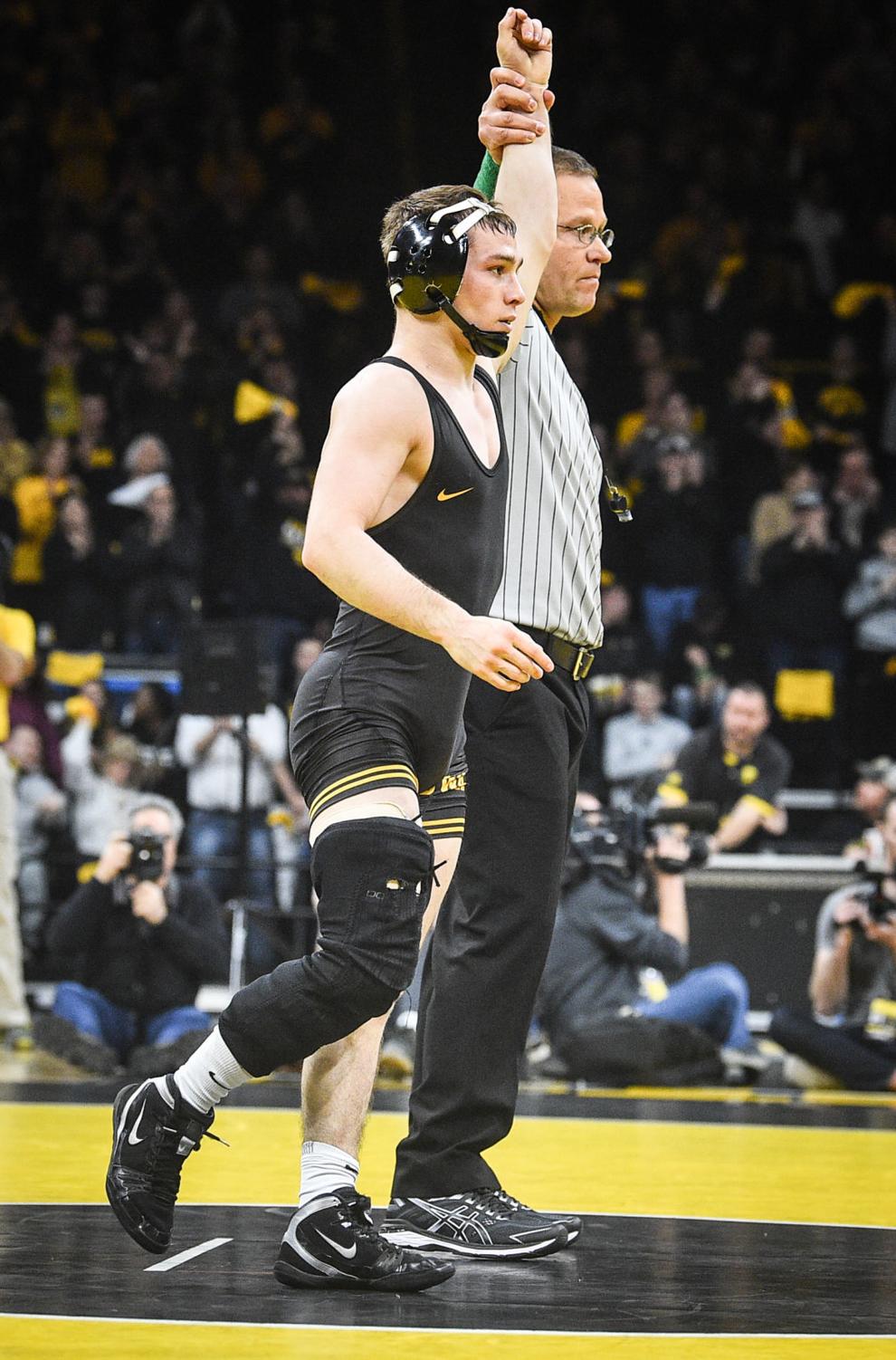 013120-qc-spt-iowa-wrestling-014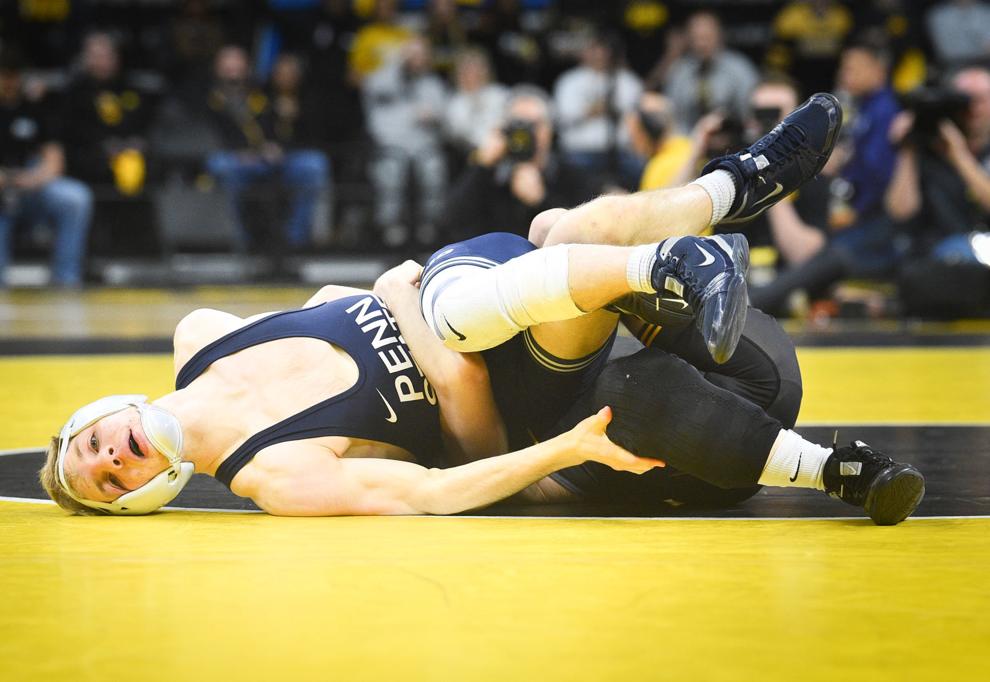 013120-qc-spt-iowa-wrestling-015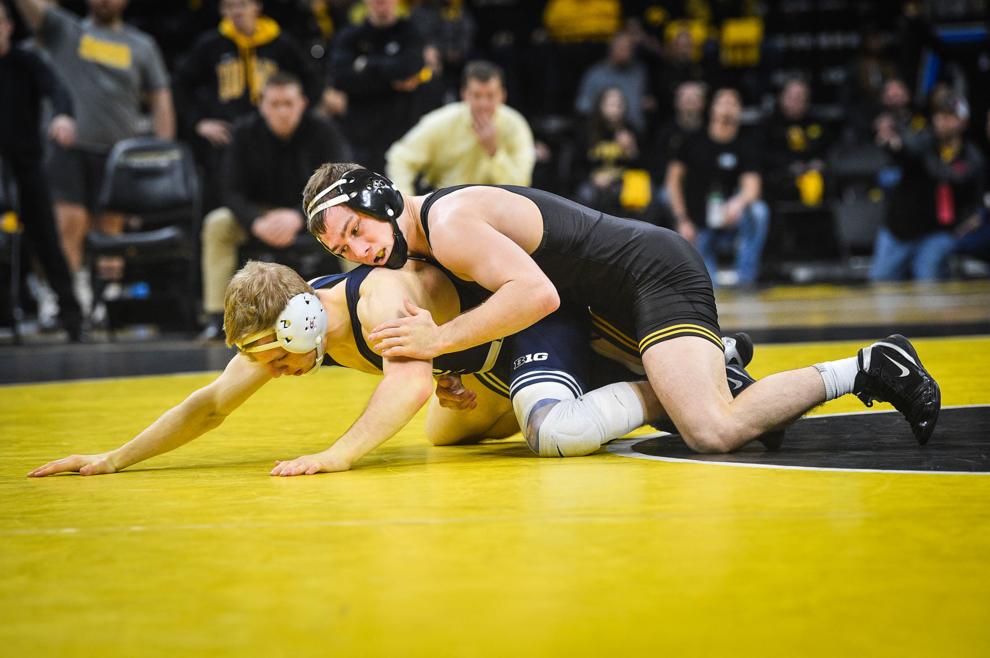 103019-qct-spt-iowa wrestling-md-056a.JPG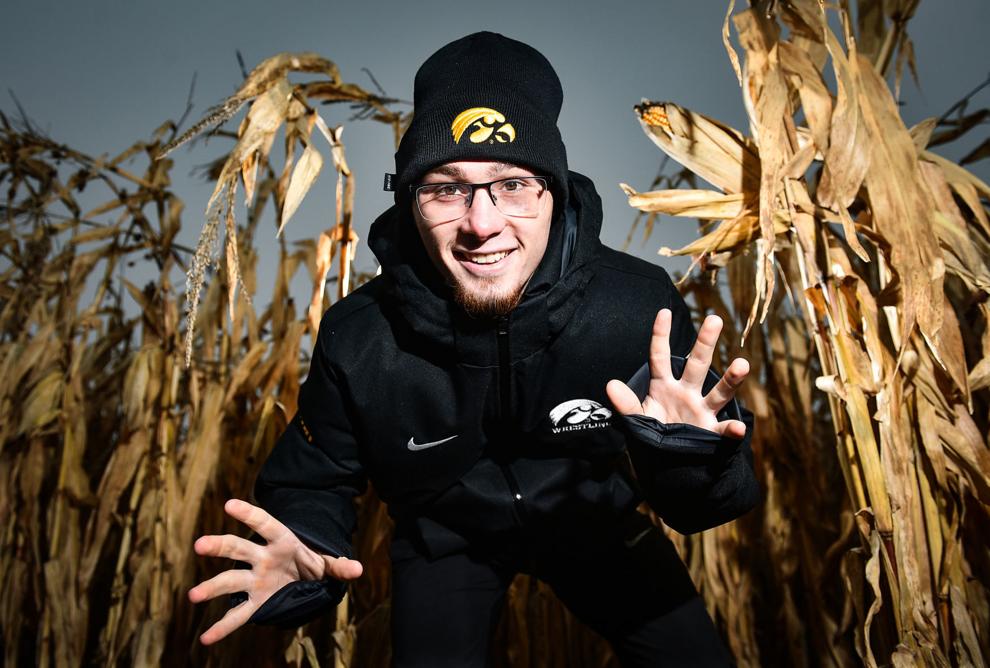 103019-qct-spt-iowa wrestling-md-057a.JPG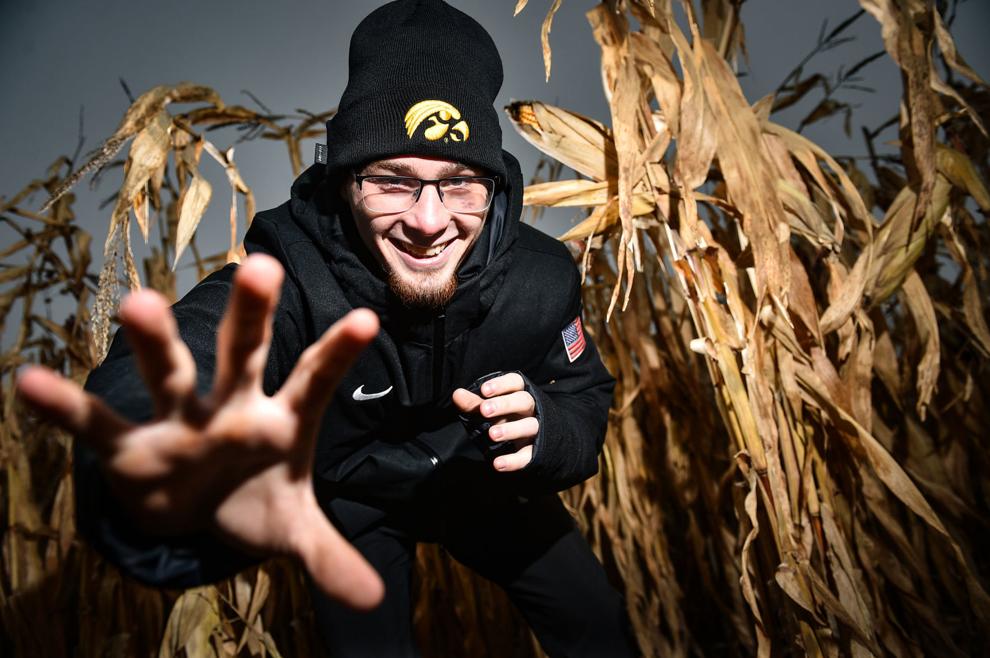 103019-qct-spt-iowa wrestling-md-044a.JPG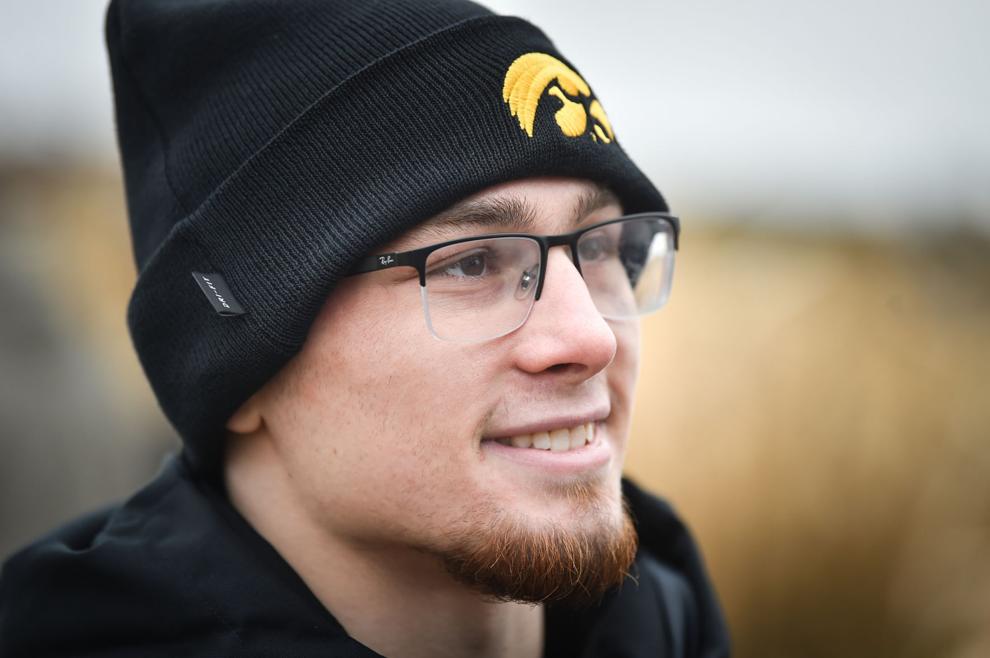 103019-qct-spt-iowa wrestling-md-165a.JPG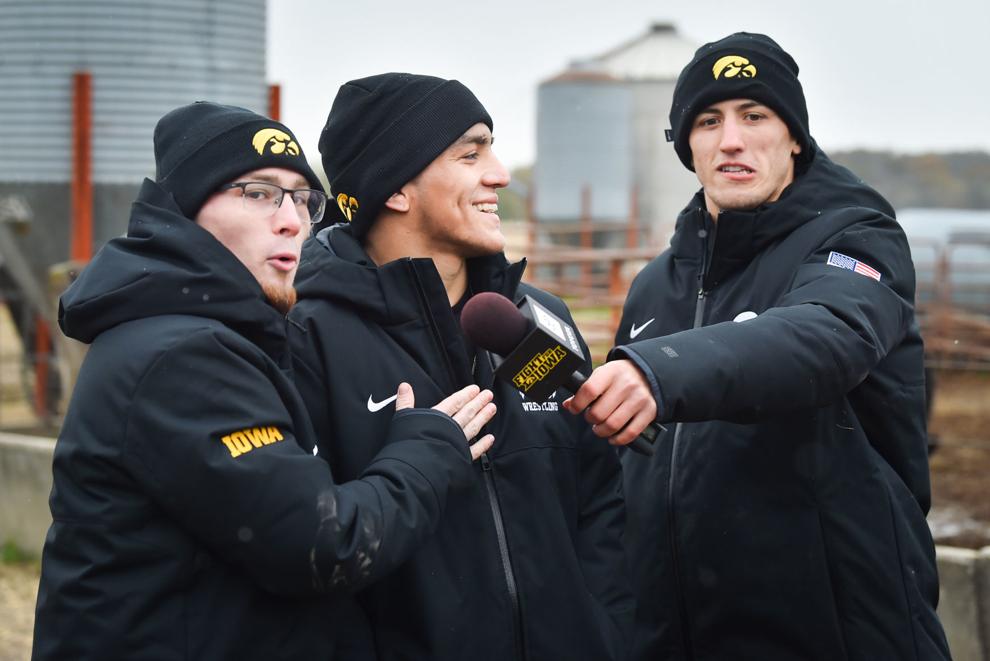 103019-qct-spt-iowa wrestling-md-055a.JPG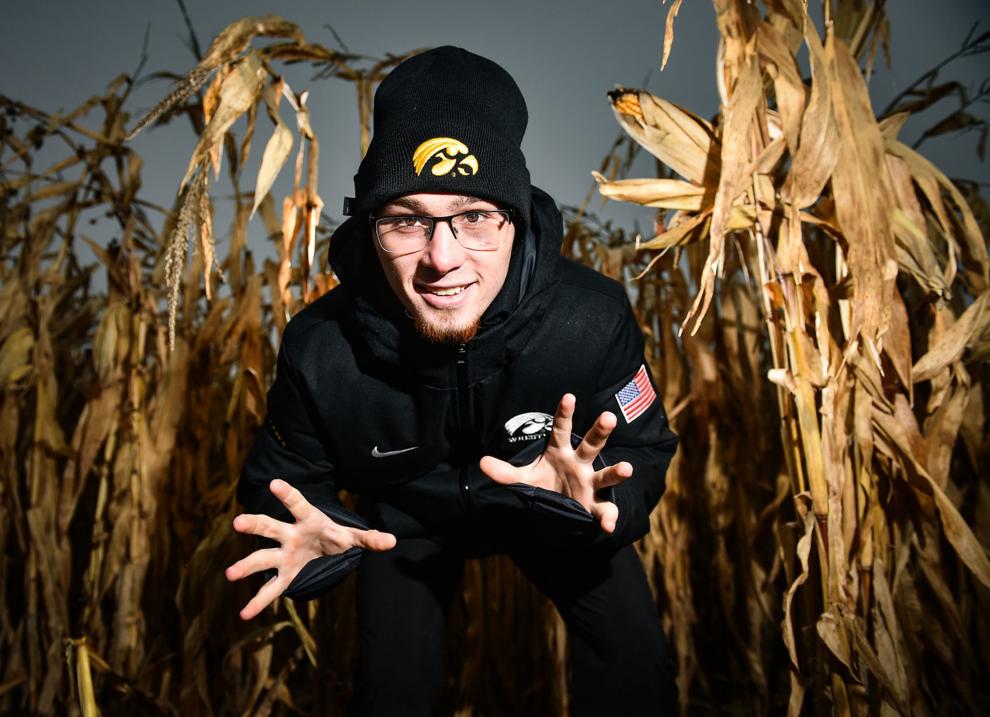 NCAA Championship Wrestling
NCAA Championship Wrestling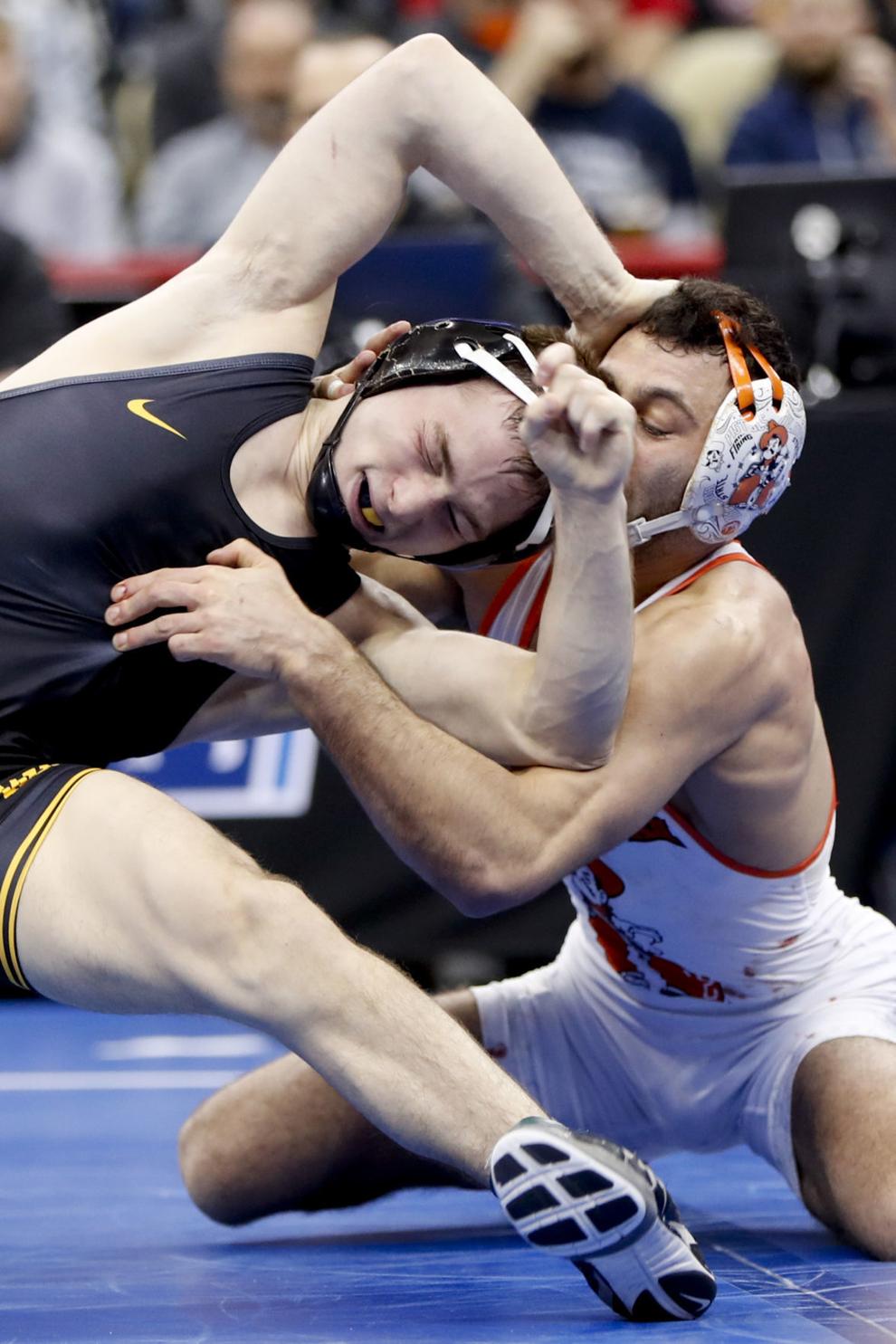 Spencer Lee Iowa wrestling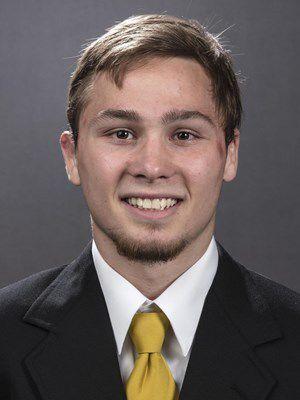 110518-iowa-wrestling-002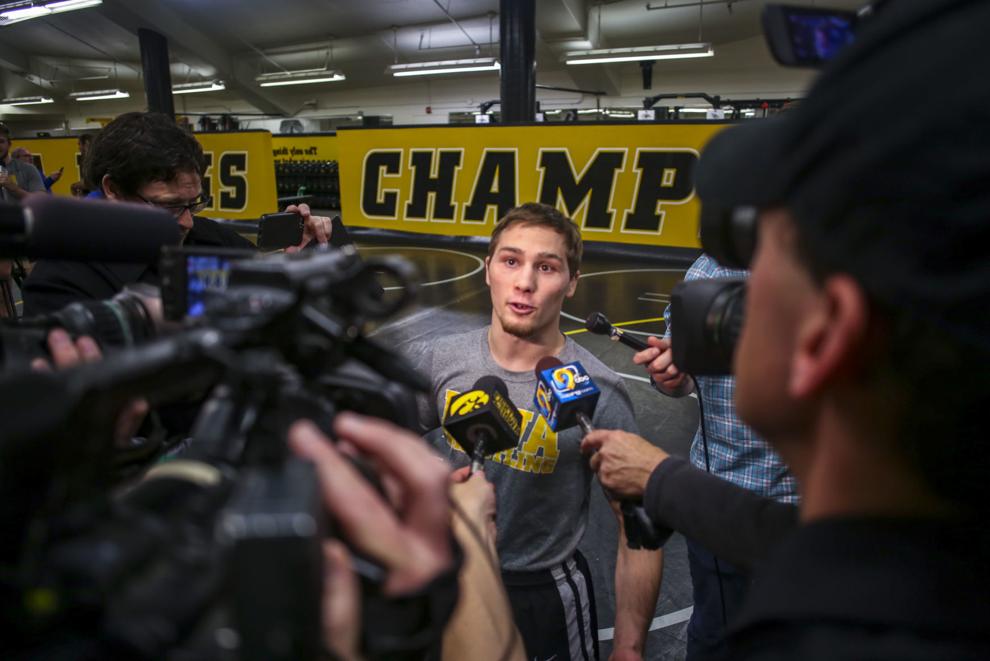 110518-iowa-wrestling-005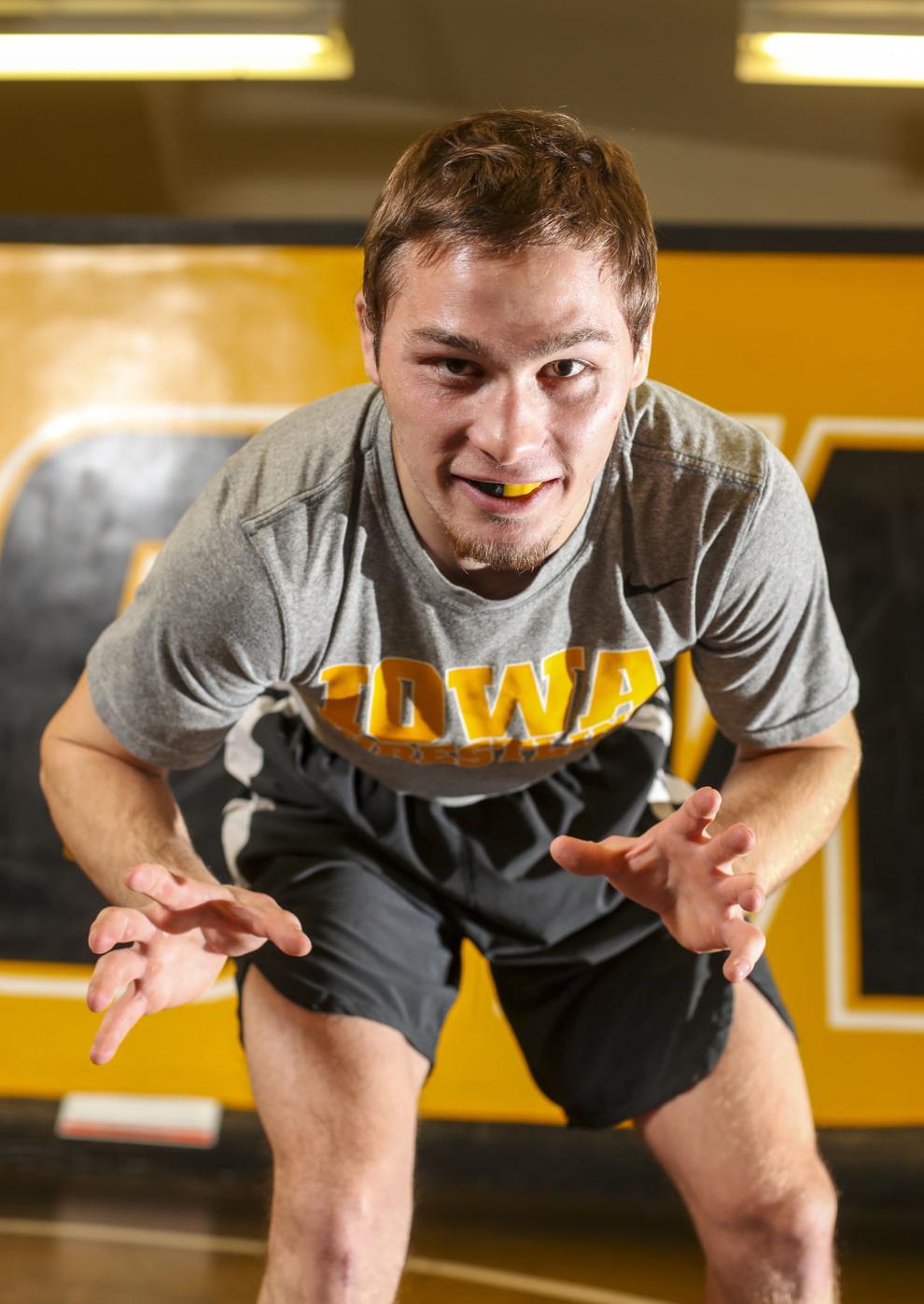 110518-iowa-wrestling-006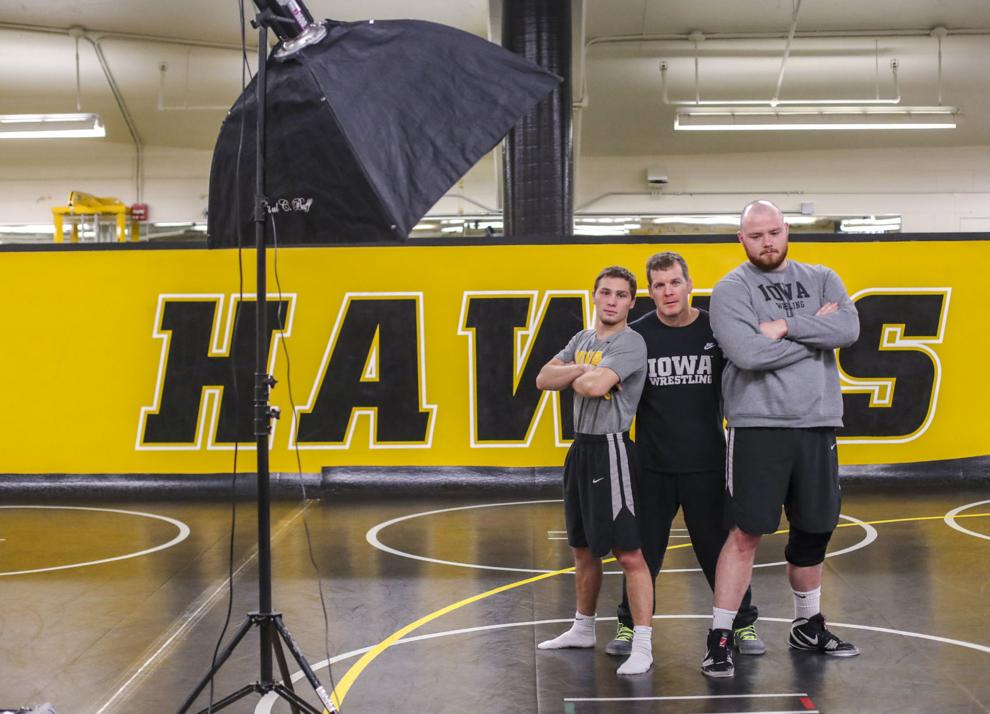 110518-iowa-wrestling-008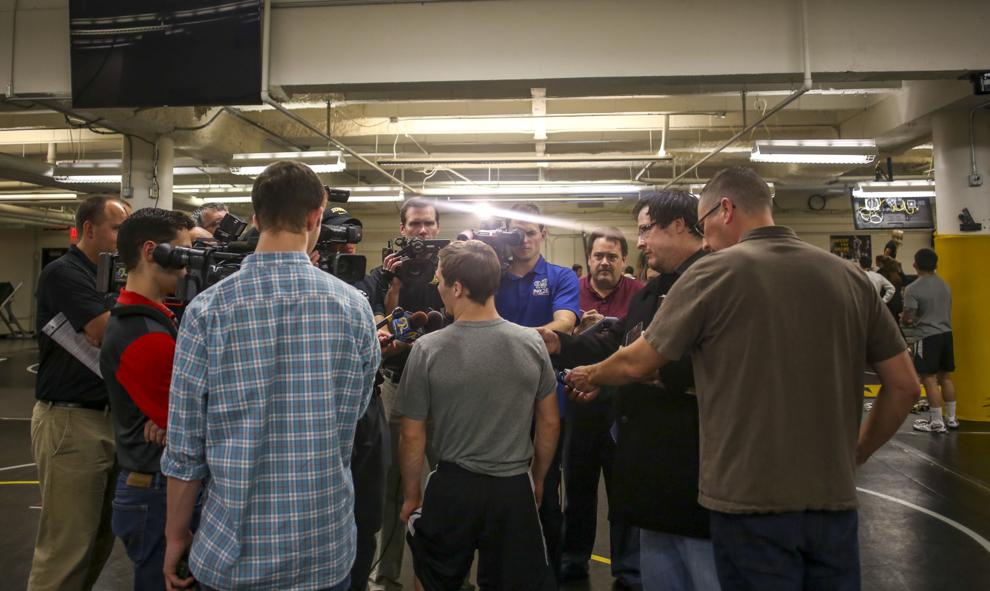 110518-iowa-wrestling-009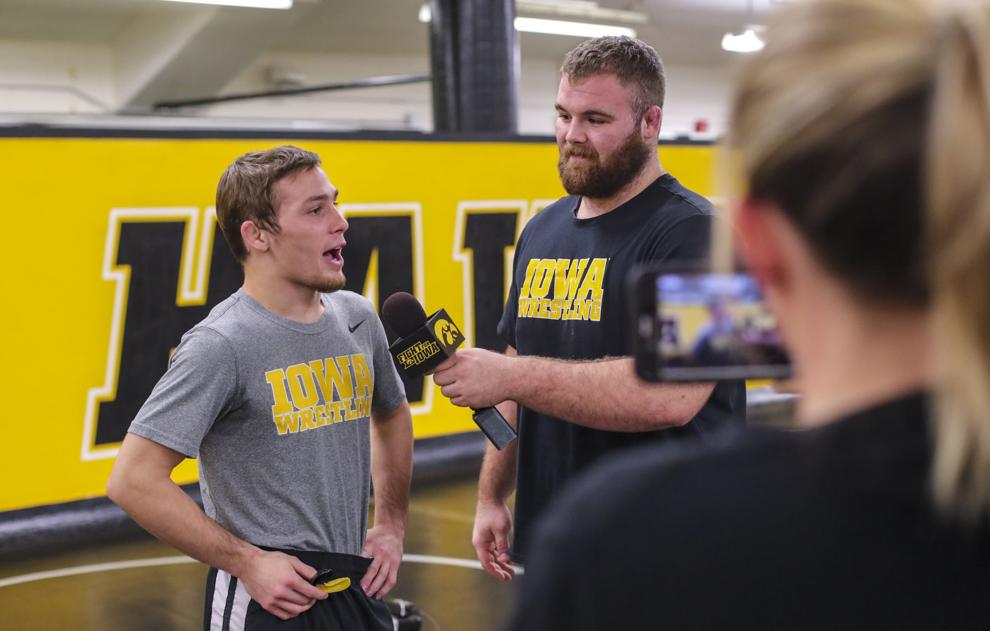 110518-iowa-wrestling-014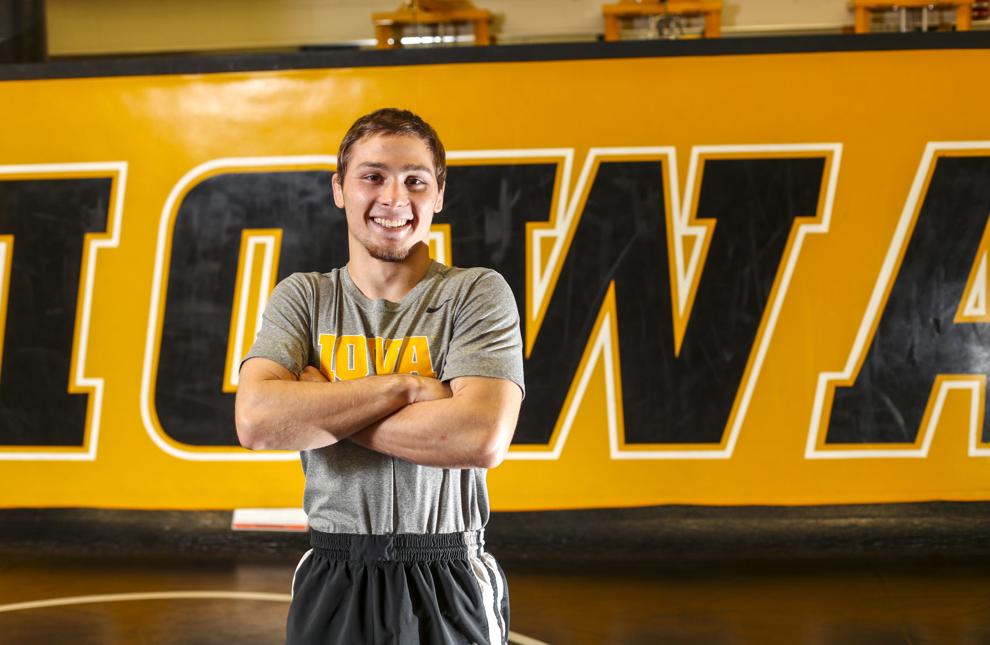 110518-iowa-wrestling-020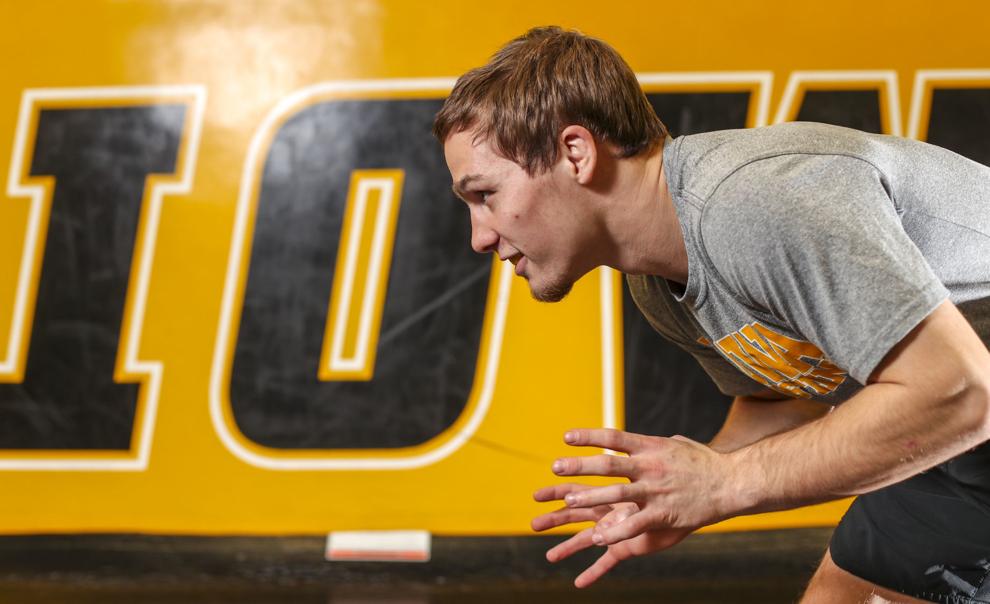 110518-iowa-wrestling-022
NCAA Wrestling Championships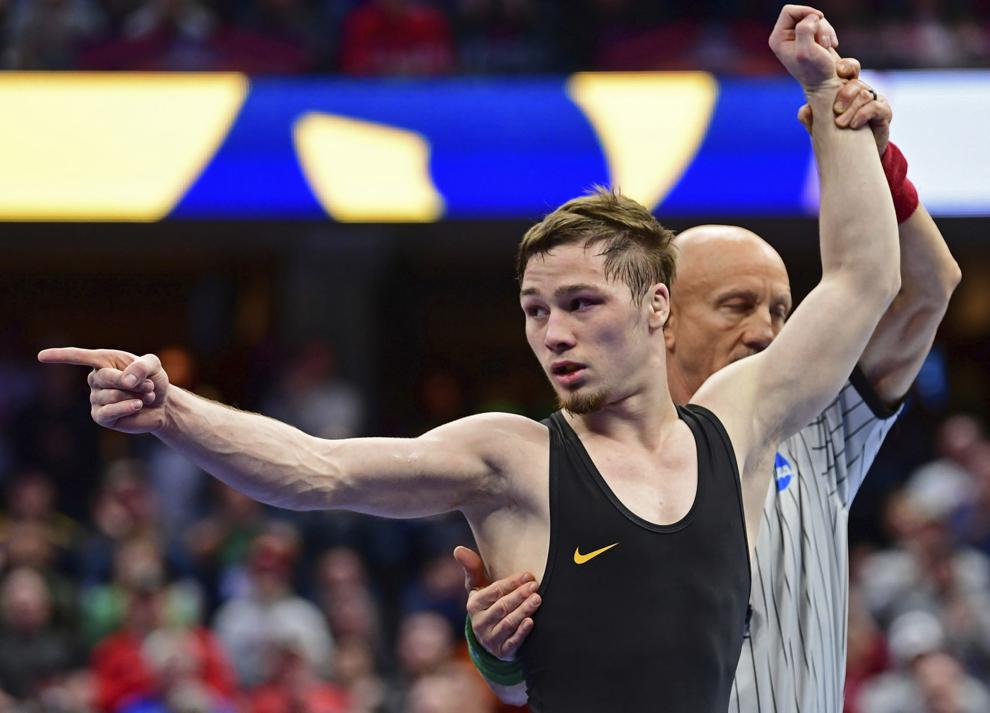 NCAA Wrestling Championships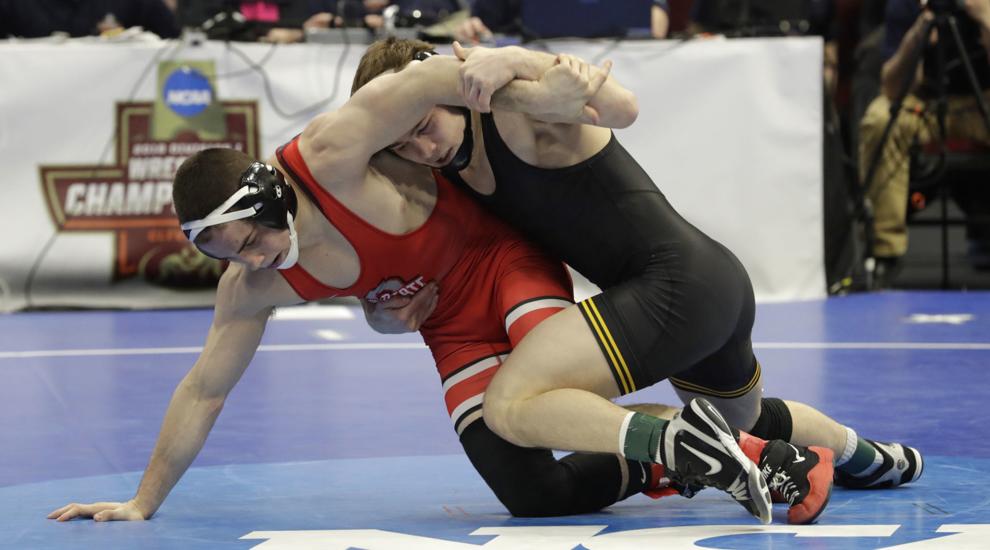 Spencer Lee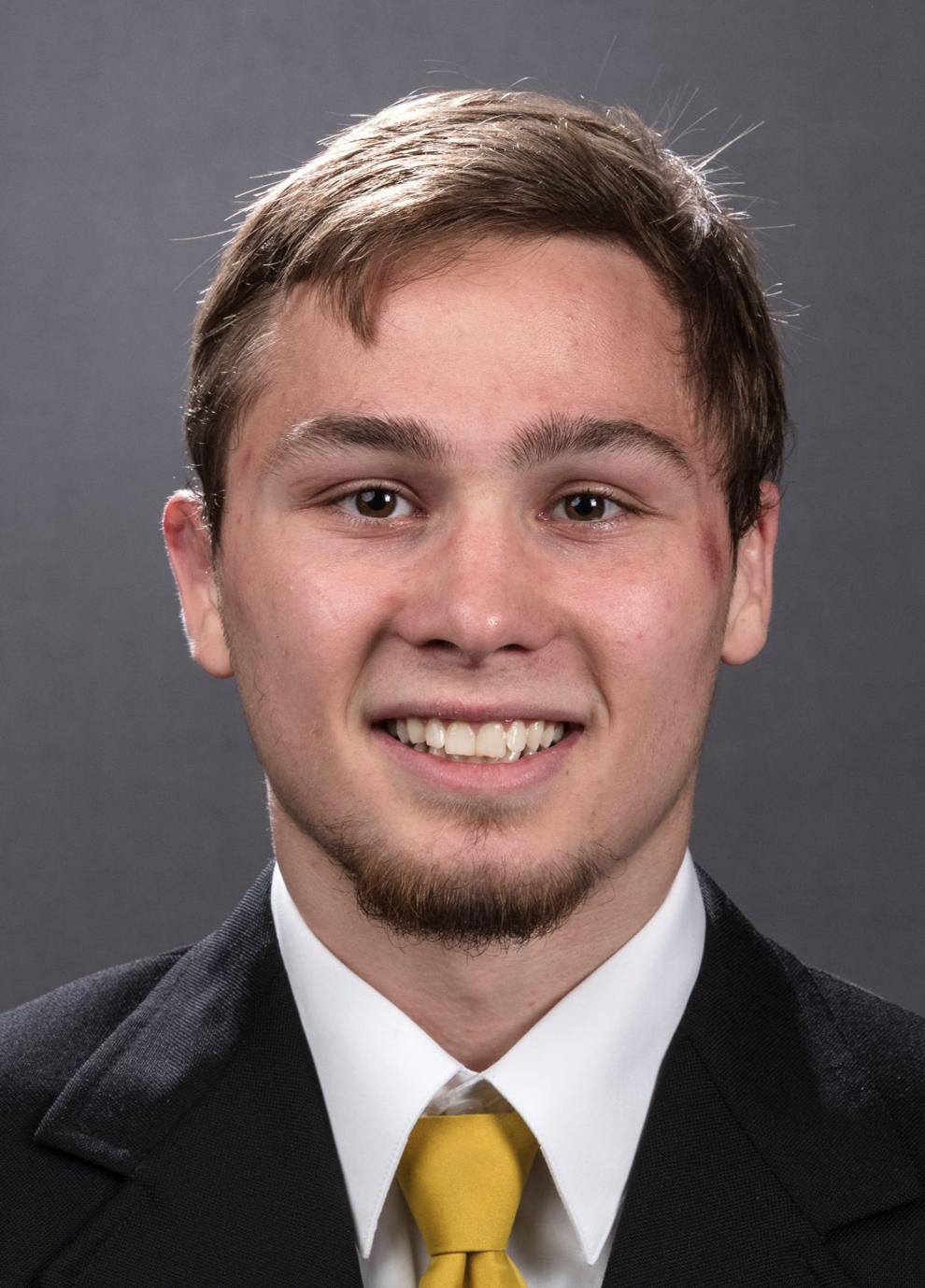 110817-IOWA-WRESTLING-MEDIADAY-006