The Pea Patch boys did pretty well for themselves Sunday.
Andrew Landry and Chris Stroud both grew up playing a golf course that sounds as though it was something straight out of Tin Cup. The only difference is that it was in east Texas instead of west Texas.
The Pea Patch in Groves, Texas, was that sort of golf course. Flat, barren, devoid of much greenery, devoid of much of anything except dirt, rocks, sun, heat and occasionally wind.
"It was a bar with nine holes behind it," Stroud said. "It was literally a square in between these houses. On one side was a road. There was a ditch all the way around, and it was just an open yard with a few trees in it, a big park. They used stakes to make a fairway. They used OB stakes to mark the fairway."
That makes it all the more amazing that such a course produced two PGA Tour players who both finished in the top five Sunday in the John Deere Classic.
Landry, who shared the second-round lead, finished third in the 49th episode of the tournament at 18-under. Stroud completed 72 holes in 17-under.
Stroud, 37, grew up in Groves but, Landry, 31, actually is from nearby Port Neches. The two towns, which share a high school, have fewer than 30,000 residents combined. They're located close to Beaumont where the Neches River empties into Lake Sabine, which straddles the Texas-Louisiana border.
It's not an area you hear much about, but it obviously was a great place to learn the game of golf.
"There was a great guy named Josh LaBove, who my dad taught in school," Stroud said. "He became the pro out there and let me come out when I was 8, 9, 10 years old, and I practiced and fell in love with the game. That's why I'm here today."
Landry started playing the Pea Patch when he was about 10. He has referred to it as "a goat track" in previous interviews and said he probably couldn't express how he really felt about the little layout.
"It was only a nine-hole golf course, but it was more along the lines of a 3,000-yard St. Andrews," he said. "You had bad conditions and the course played hard in the summertime. If you caught the right crack, you might hit one 400 yards."
Stroud said the Pea Patch actually had some decent turtleback greens.
You have free articles remaining.
Register for more free articles
Stay logged in to skip the surveys
"But the fairways were St. Augustine and dirt," he said. "I had to learn how to chip off dirt so that actually helped me.''
After being weaned on those conditions, plush layouts such as TPC Deere Run and the other courses they use on the PGA Tour must seem luxurious.
Landry fell short of his second PGA Tour victory, but pocketed $408,000 after shooting a solid 2-under 69 Sunday.
"I just ran out of holes," he said of his daylong pursuit of champion Dylan Frittelli. "There was nothing else I could do."
Stroud was even more pumped after carding a 67 and earning $264,000. He came into the tournament 121st in the Fed Ex rankings but zoomed to No. 95 with his finish.
"Not many people know this but today was locking up my job for next year," he said. "I needed to play well. That was the theme of the day is getting status out here next year.
"I've had injuries all year long. … I had a shoulder, I had knee issues, I had sinus surgery this year. I had all kinds of issues and then problems with equipment and struggles with health. I was nervous, really nervous today. Today was a big day for me and I got it done."
You can bet the folks back in Groves and Port Neches were celebrating.
Sadly, the course that Landry and Stroud played in their formative years no longer exists. The Pea Patch was sold in 2014 and has been plowed under to make way for an upscale housing development.
Stroud and Landry went back a few years ago to pose for a group photo on the course just before it went away.
"That was a special place to both of us," Landry said. "It's sad to see it go under."
071419-jdc-mm-108a.JPG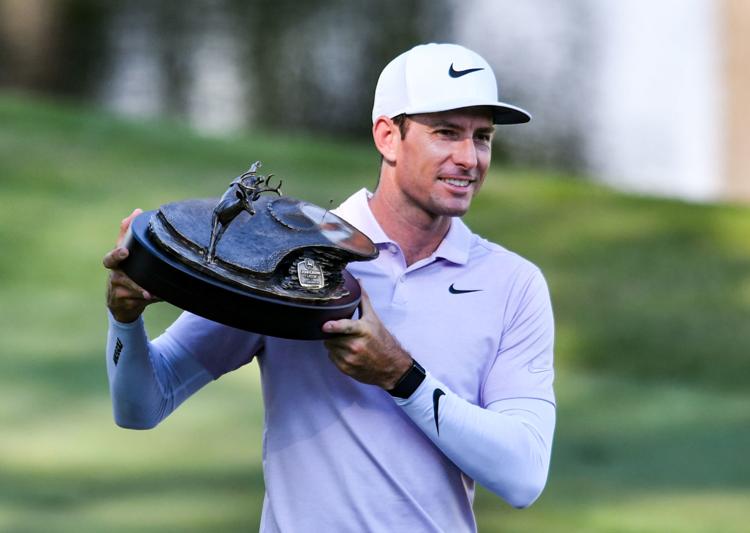 071419-jdc-mm-095a.JPG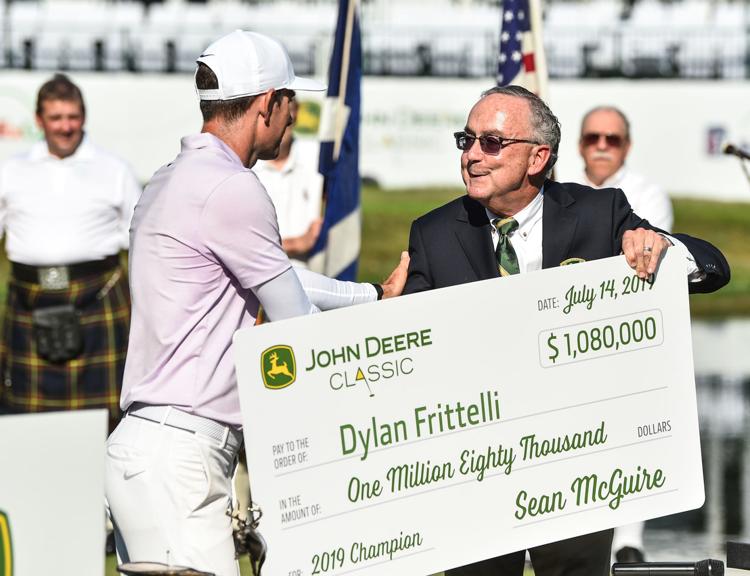 071419-jdc-mm-058a.JPG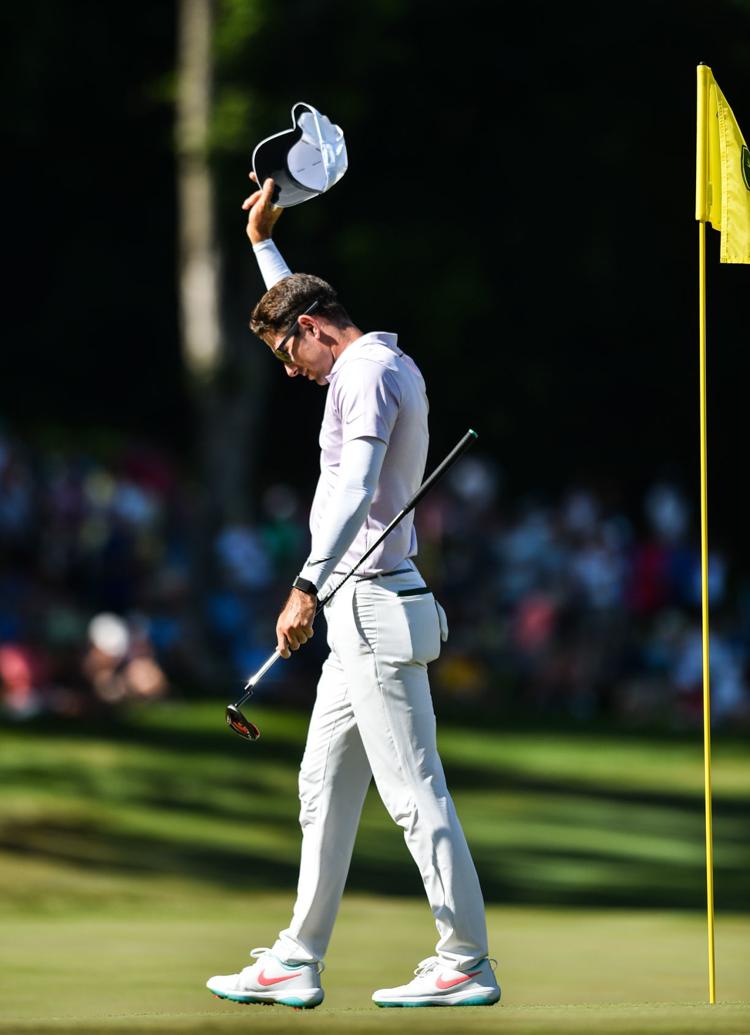 071419-jdc-mm-090a.JPG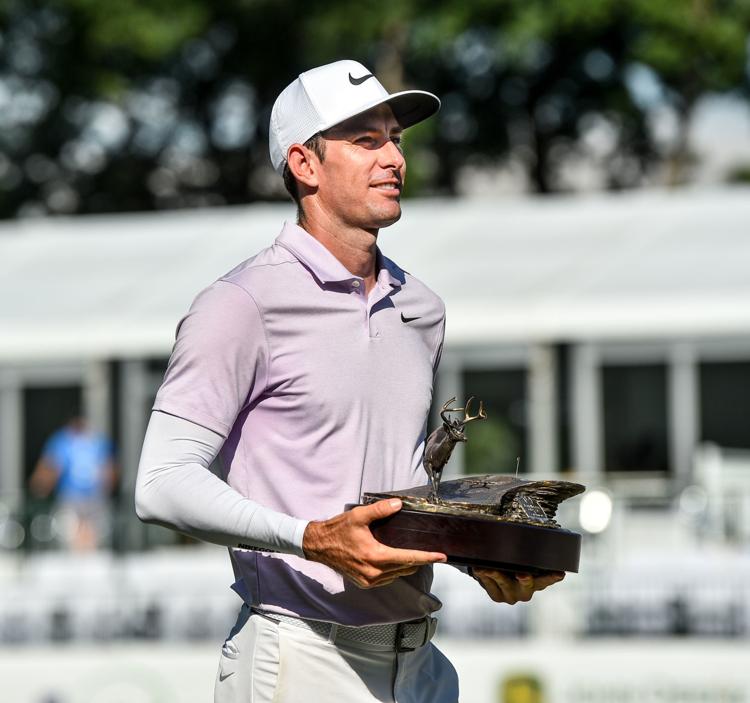 071419-jdc-aa-001.jpg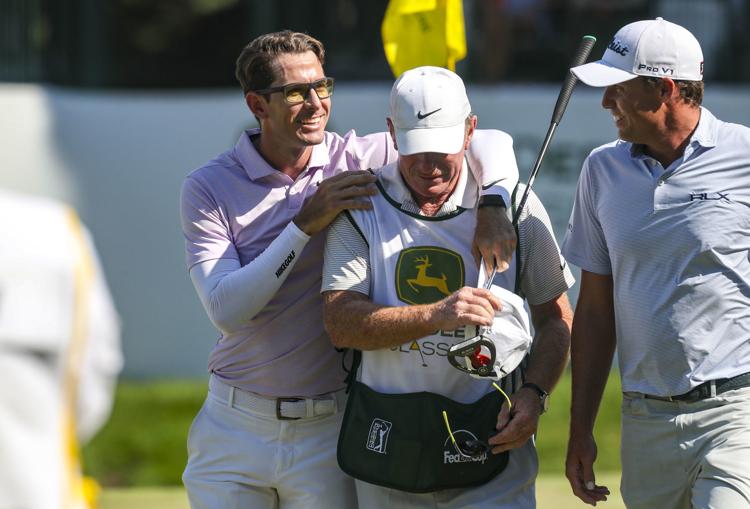 071419-jdc-aa-002.jpg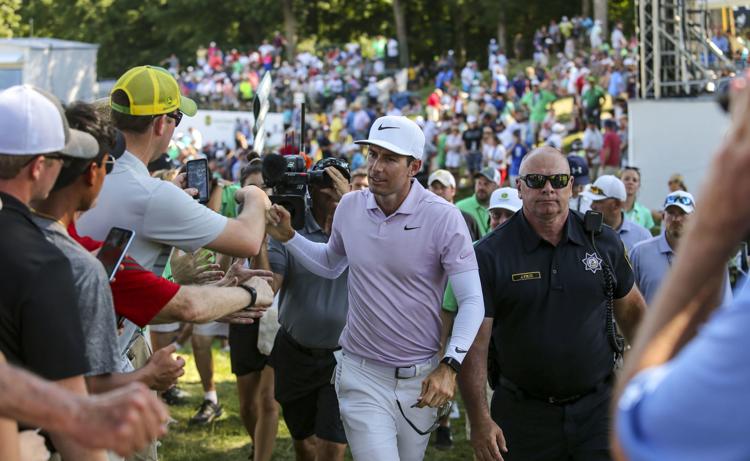 071419-jdc-aa-003.jpg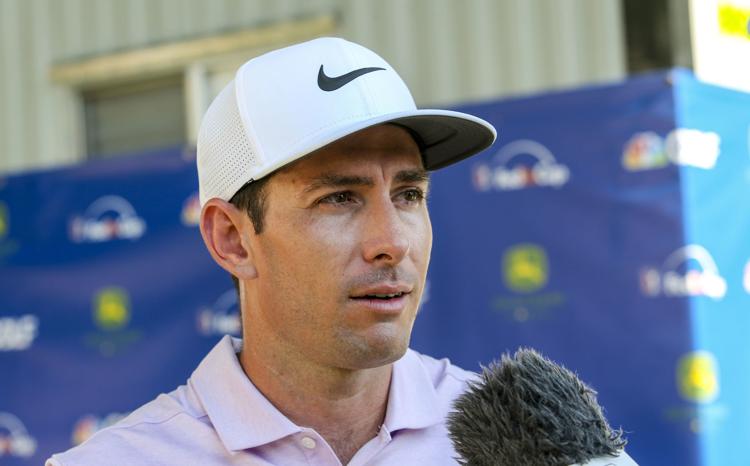 071419-jdc-aa-004.jpg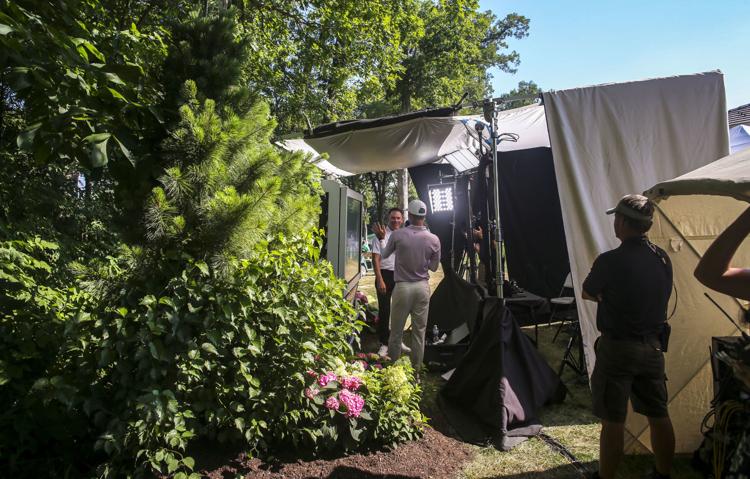 071419-jdc-aa-005.jpg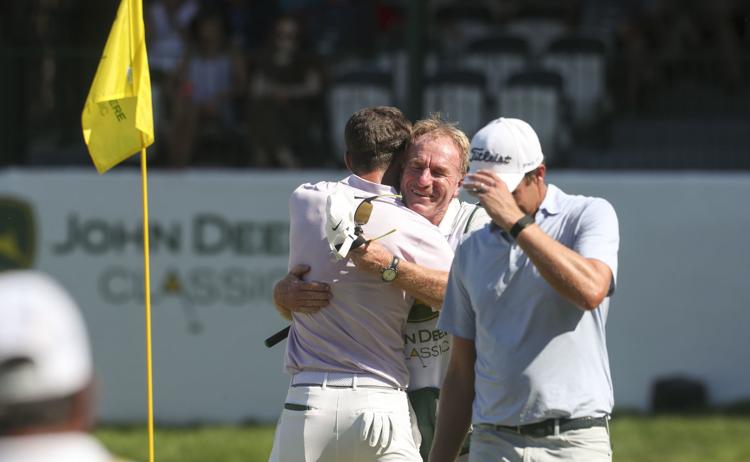 071419-jdc-aa-006.jpg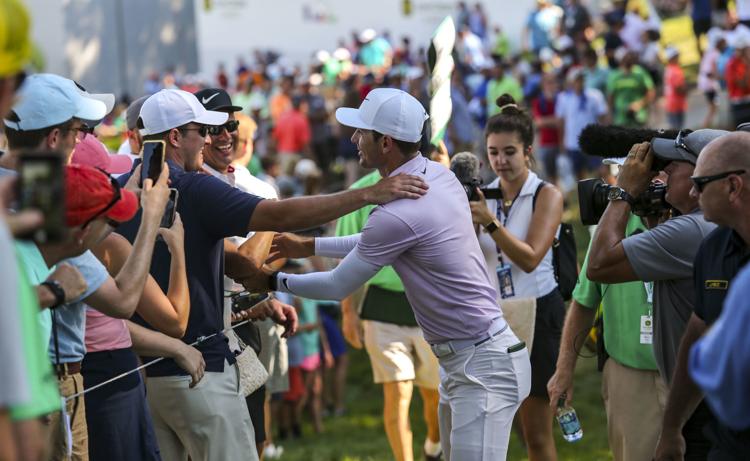 071419-jdc-aa-007.jpg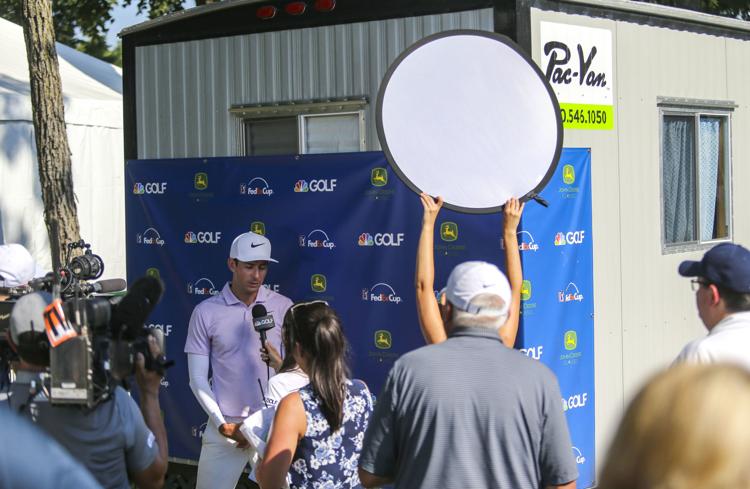 071419-jdc-aa-008.jpg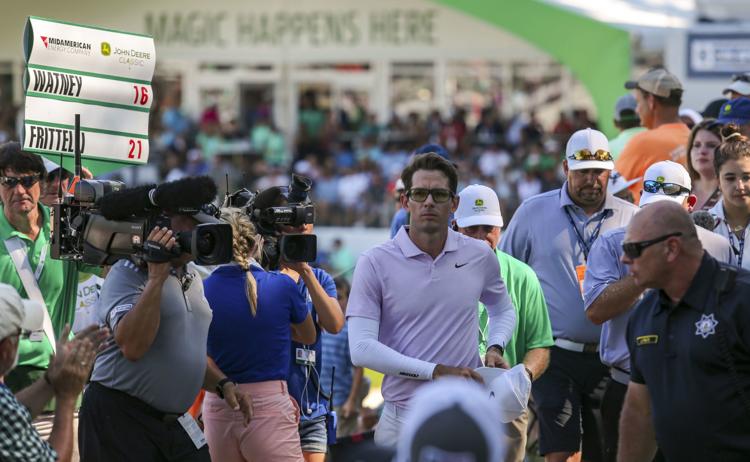 071419-jdc-ks-030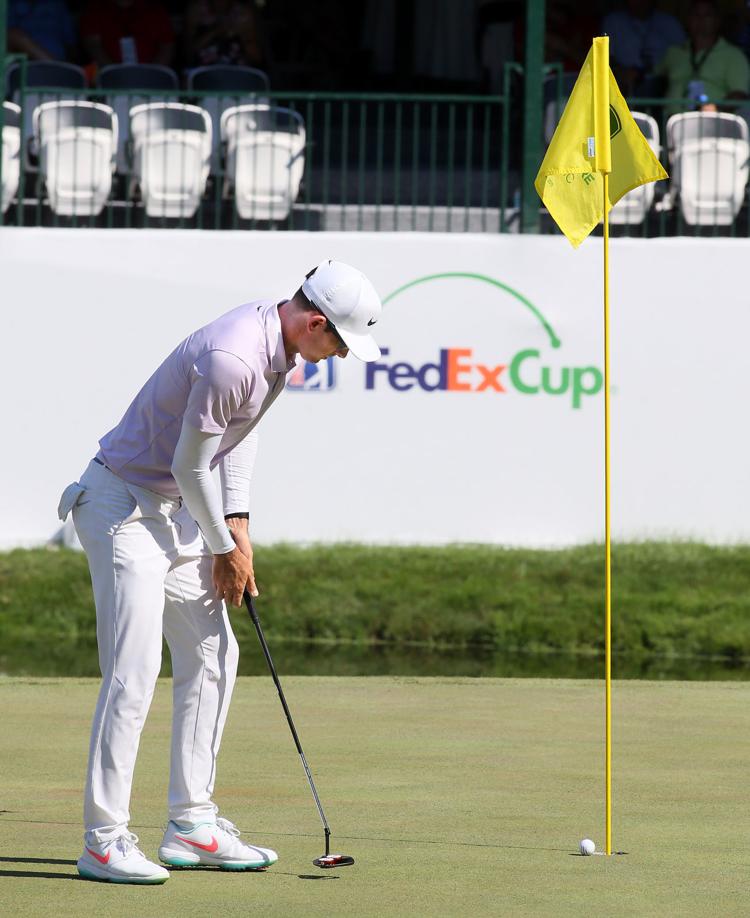 071419-jdc-ks-031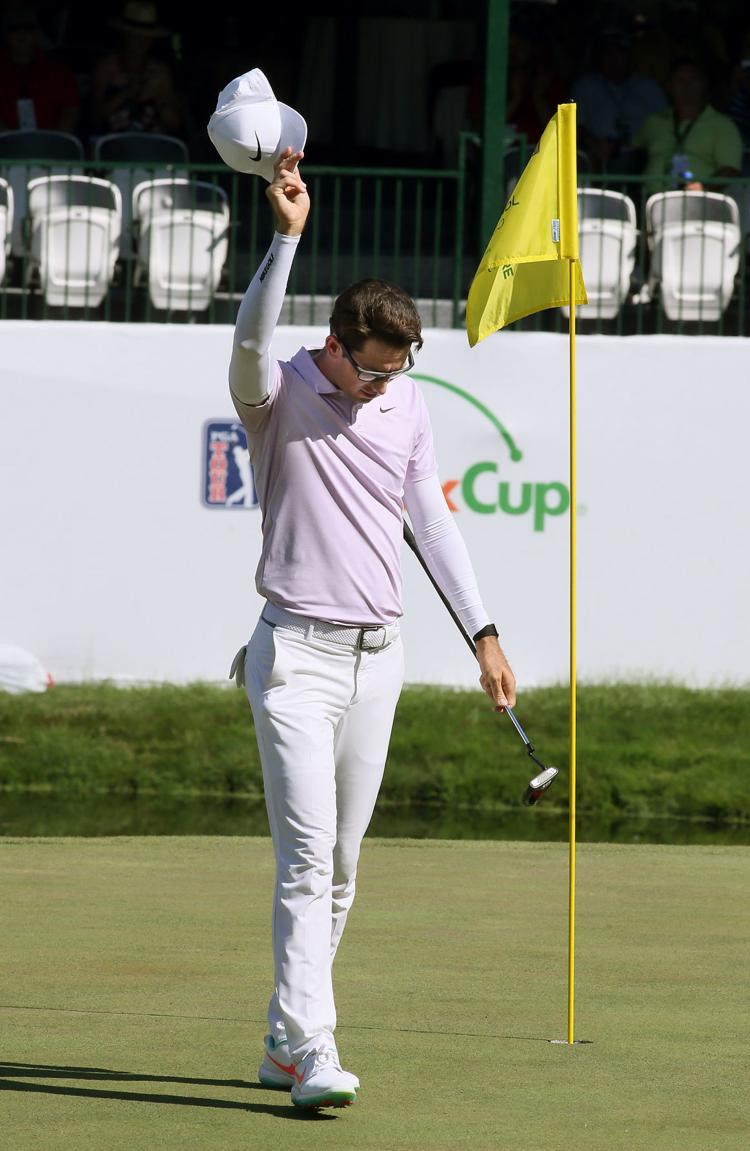 071419-jdc-ks-032
071419-jdc-ks-033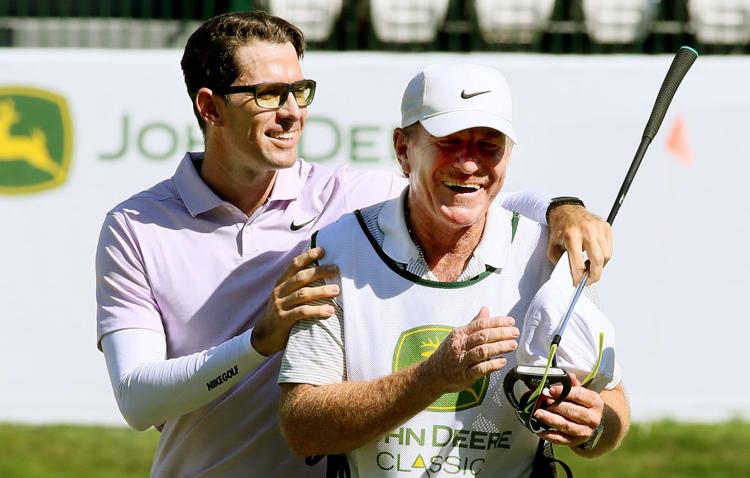 071419-jdc-ks-001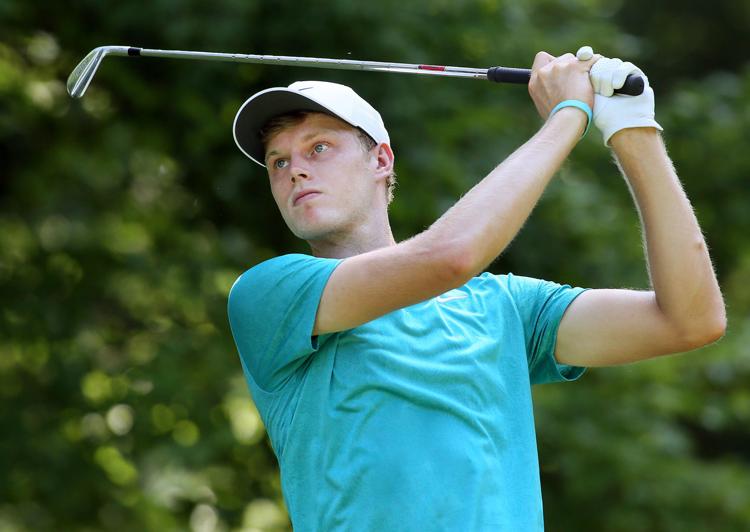 071419-jdc-ks-002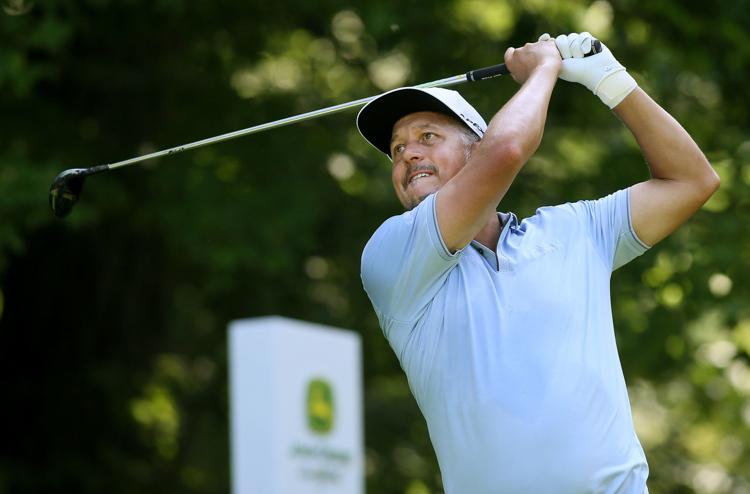 071419-jdc-ks-003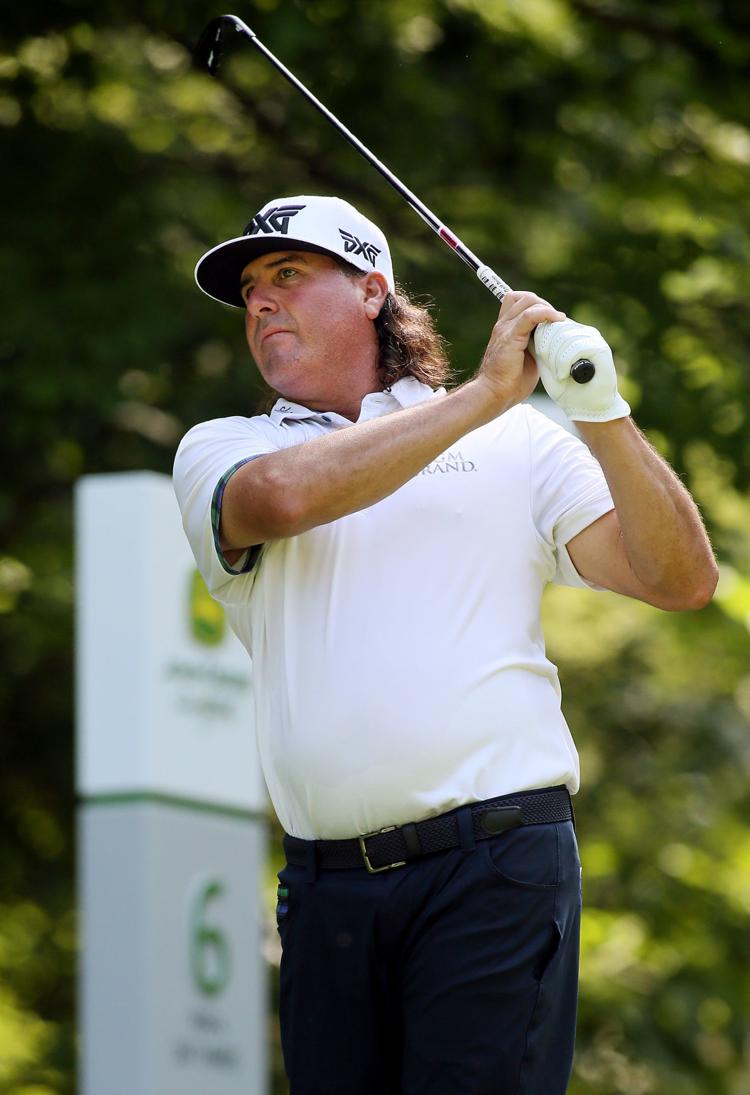 071419-jdc-ks-004
071419-jdc-ks-005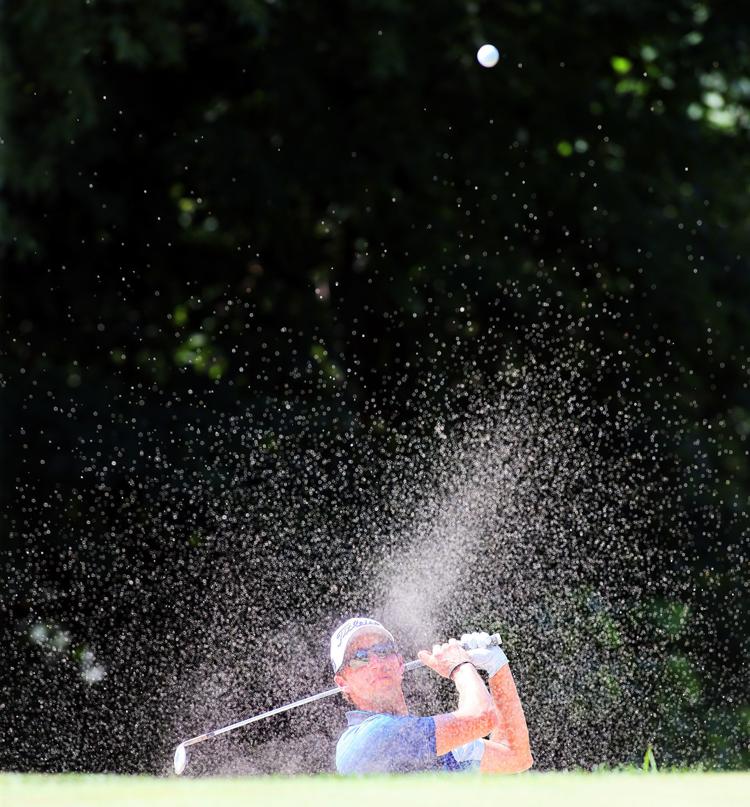 071419-jdc-ks-006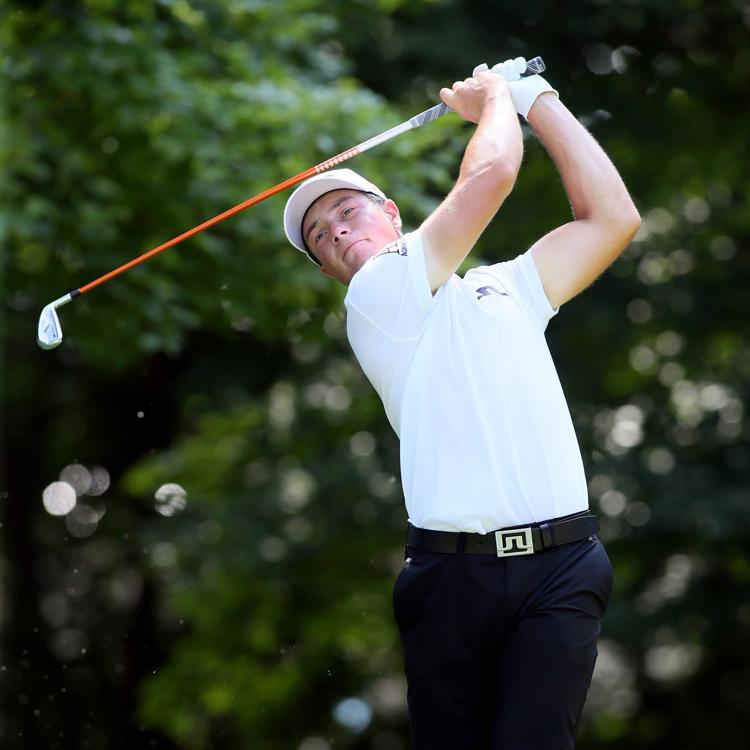 071419-jdc-ks-007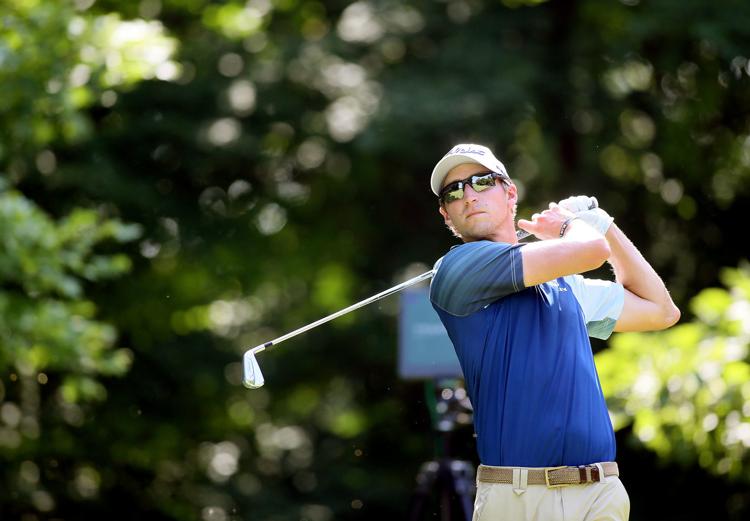 071419-jdc-ks-008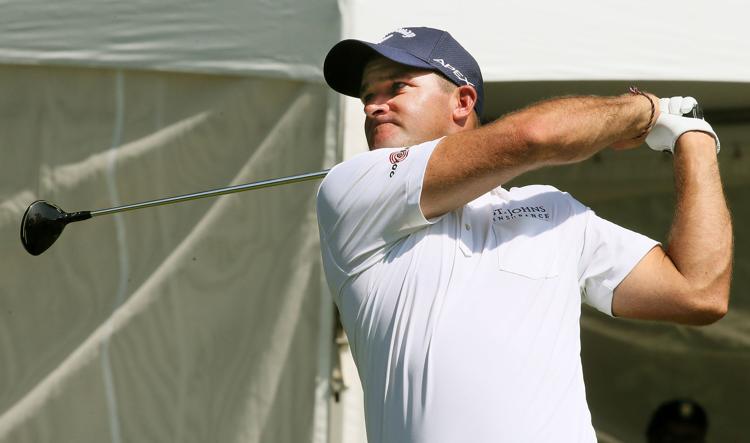 071419-jdc-ks-009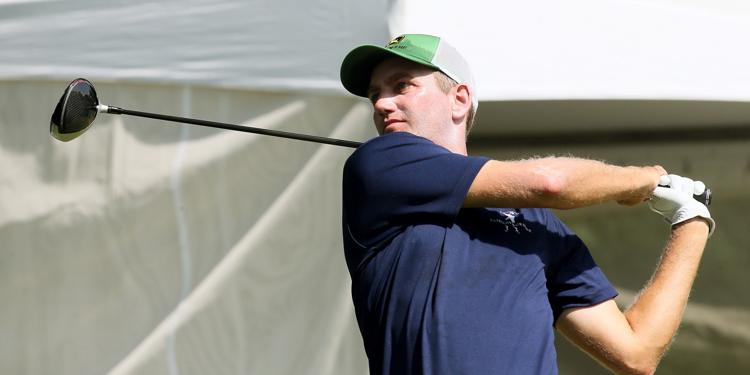 071419-jdc-ks-010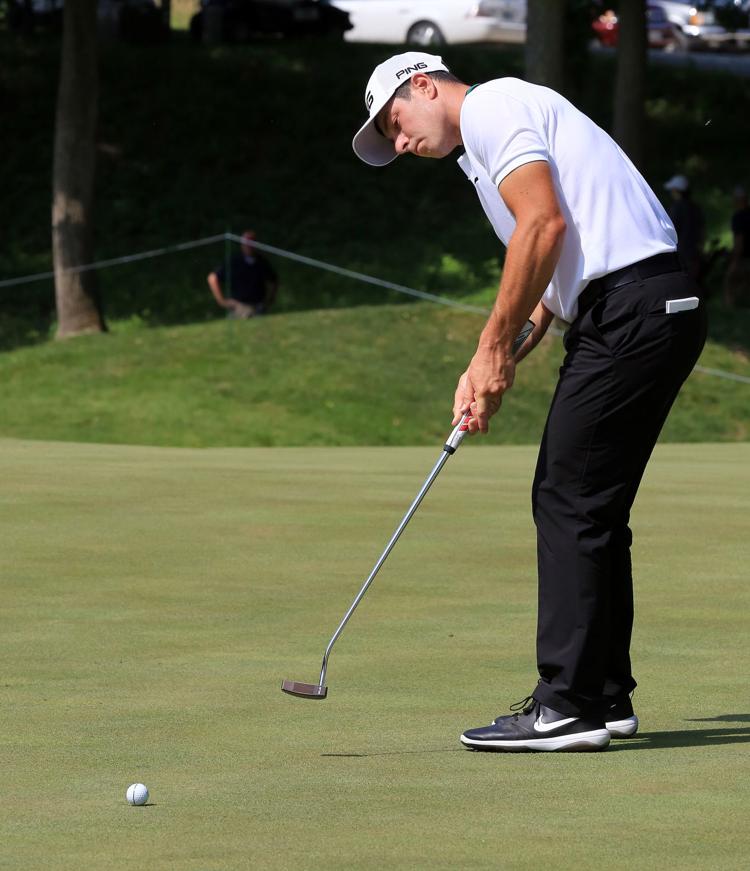 071419-jdc-ks-011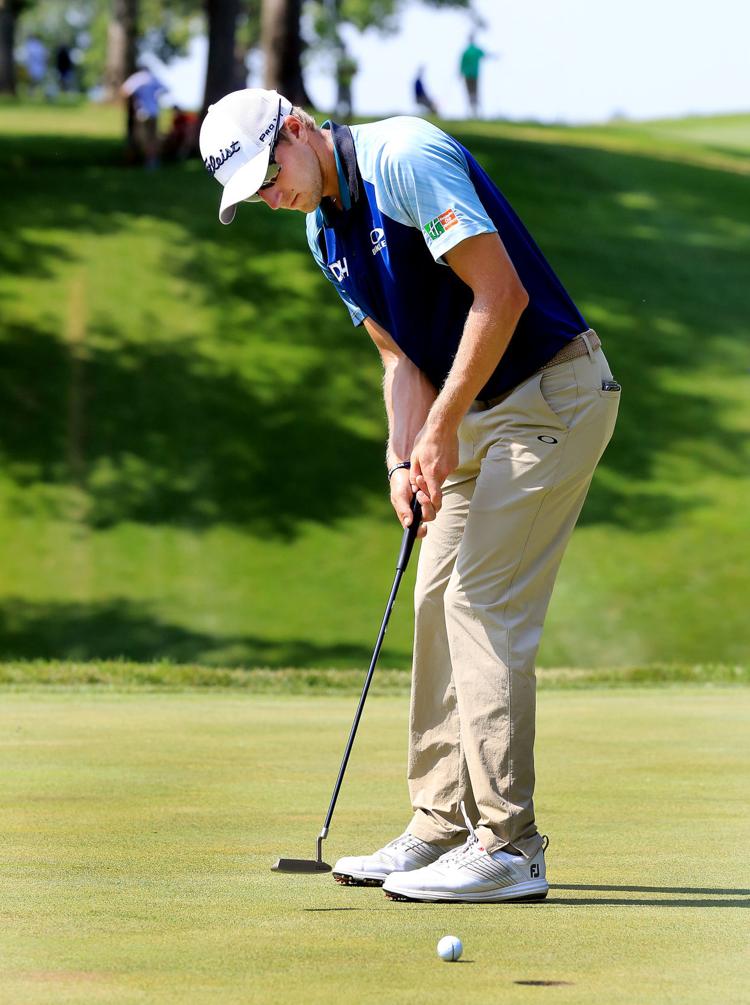 071419-jdc-ks-012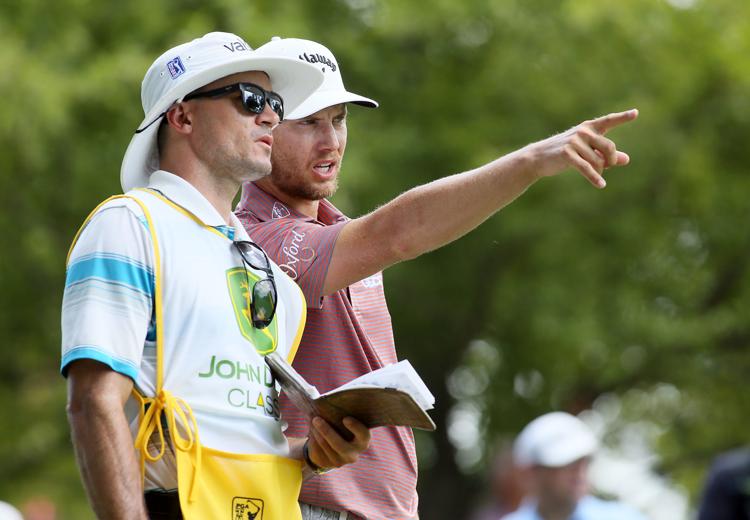 071419-jdc-ks-013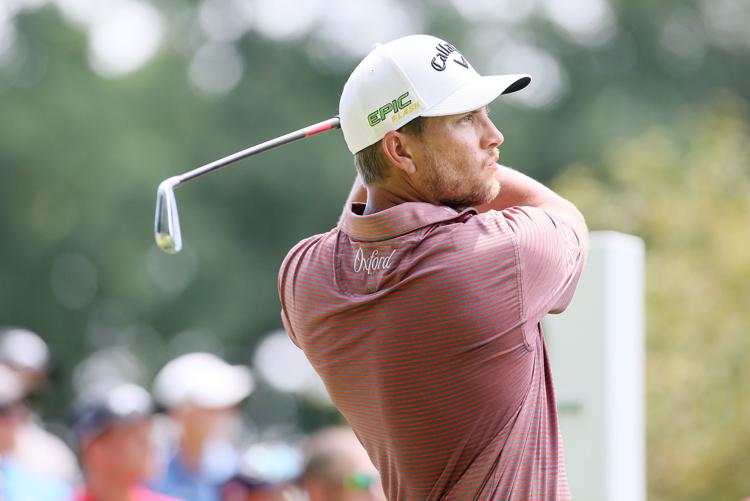 071419-jdc-ks-014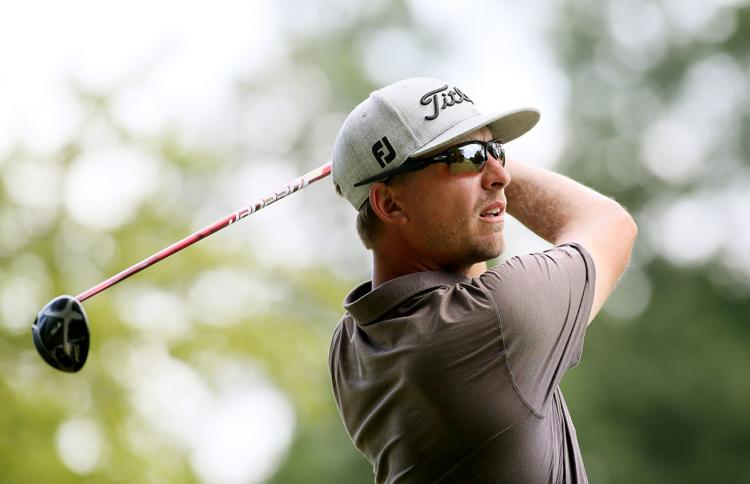 071419-jdc-ks-015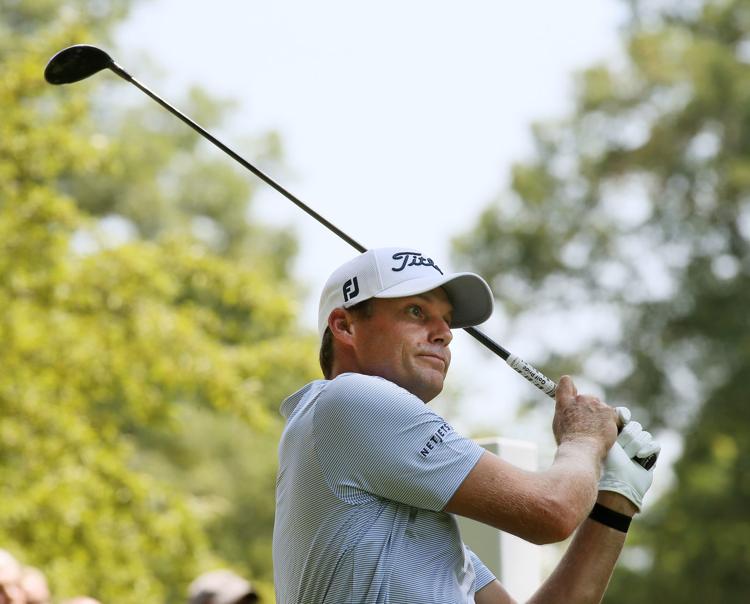 071419-jdc-ks-016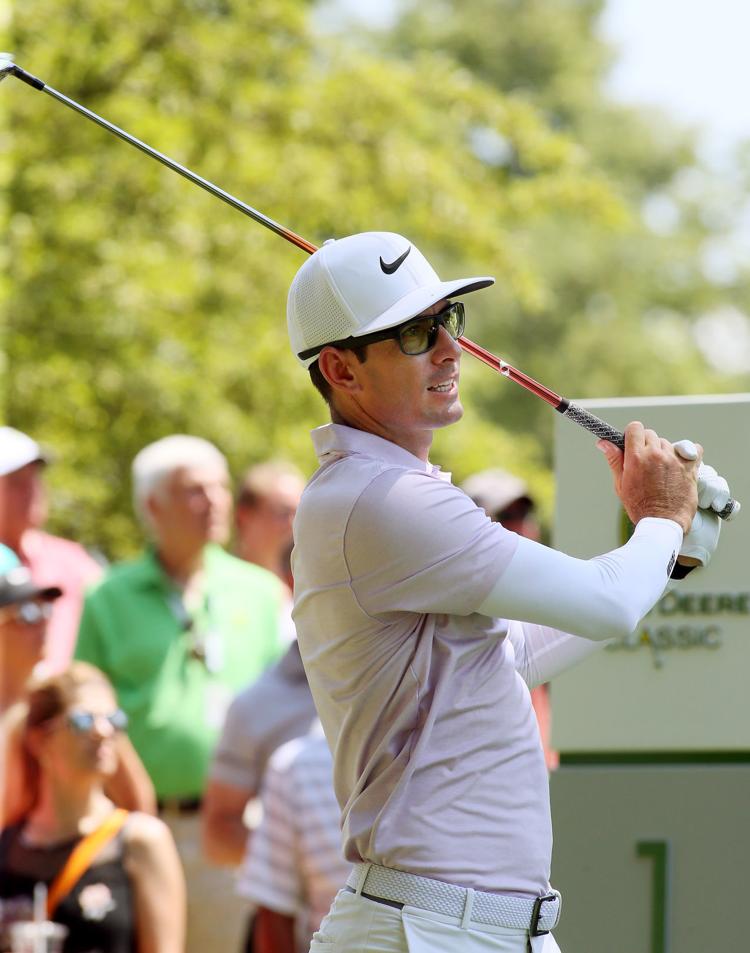 071419-jdc-ks-017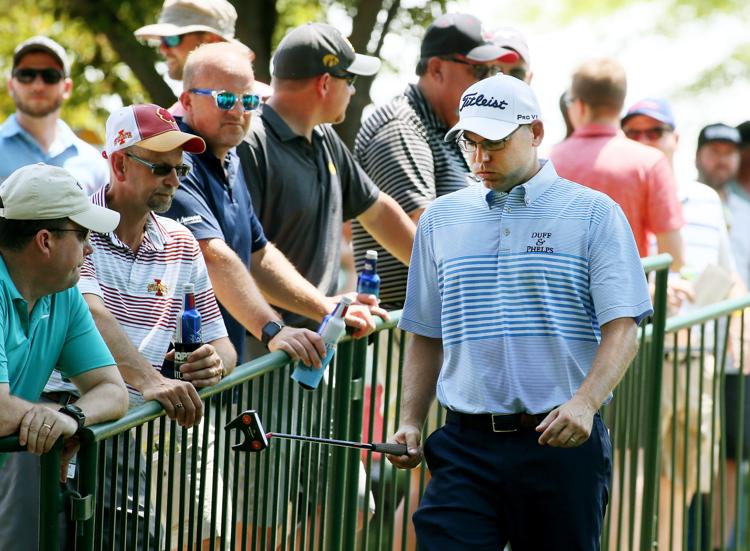 071419-jdc-ks-018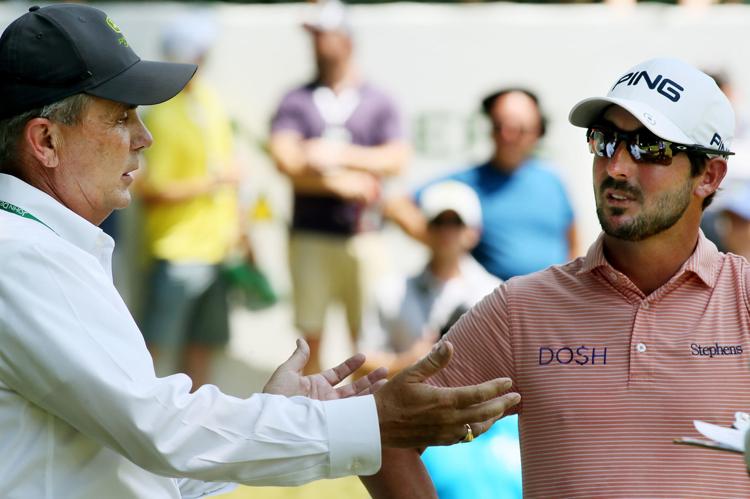 071419-jdc-ks-019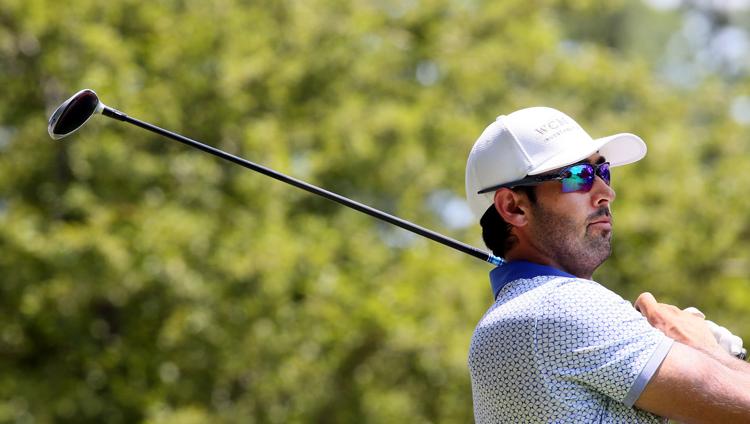 071419-jdc-ks-020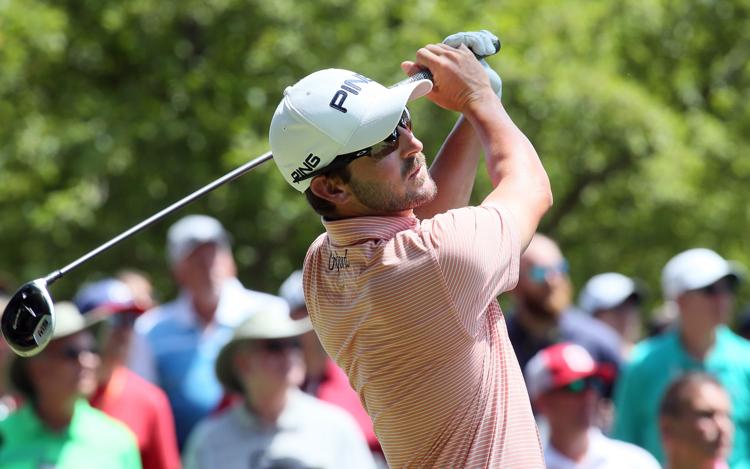 071419-jdc-ks-021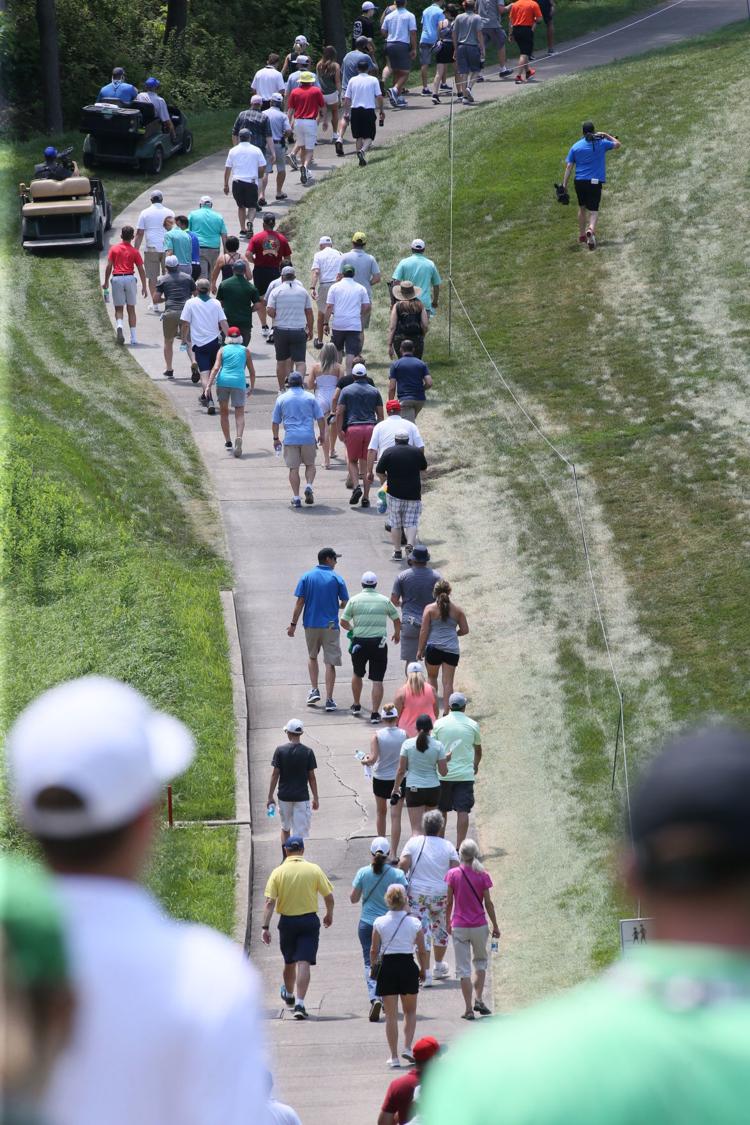 071419-jdc-ks-022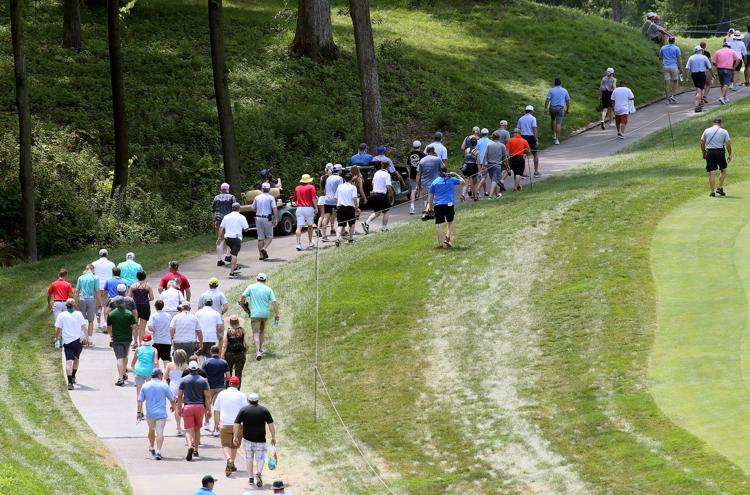 071419-jdc-ks-023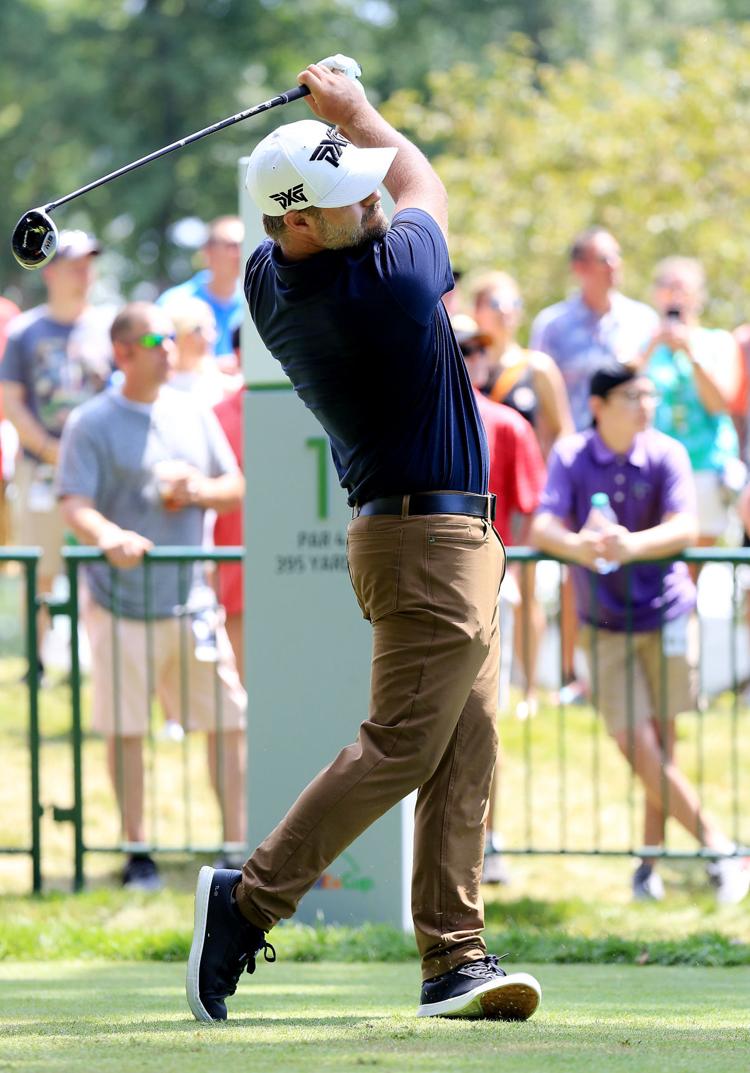 071419-jdc-ks-024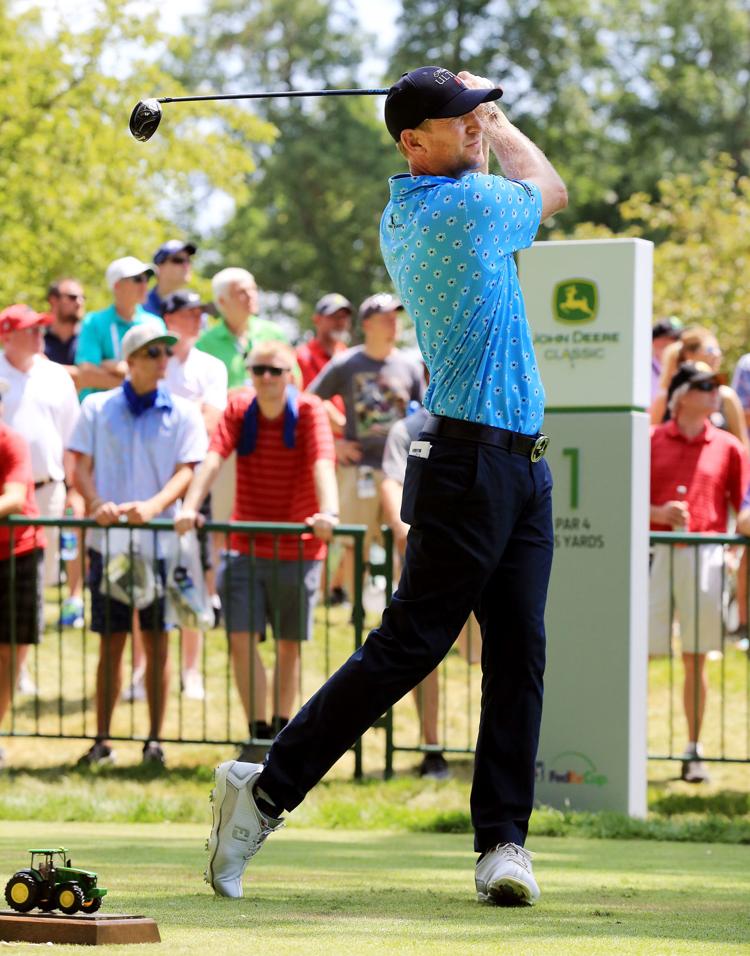 071419-jdc-ks-025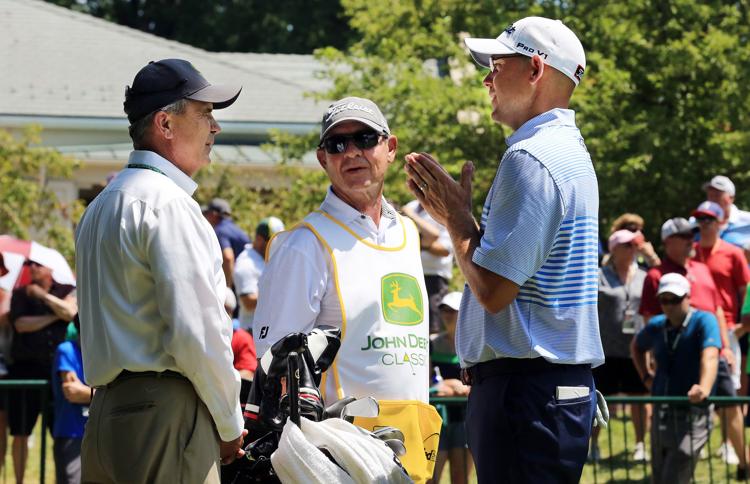 071419-jdc-ks-026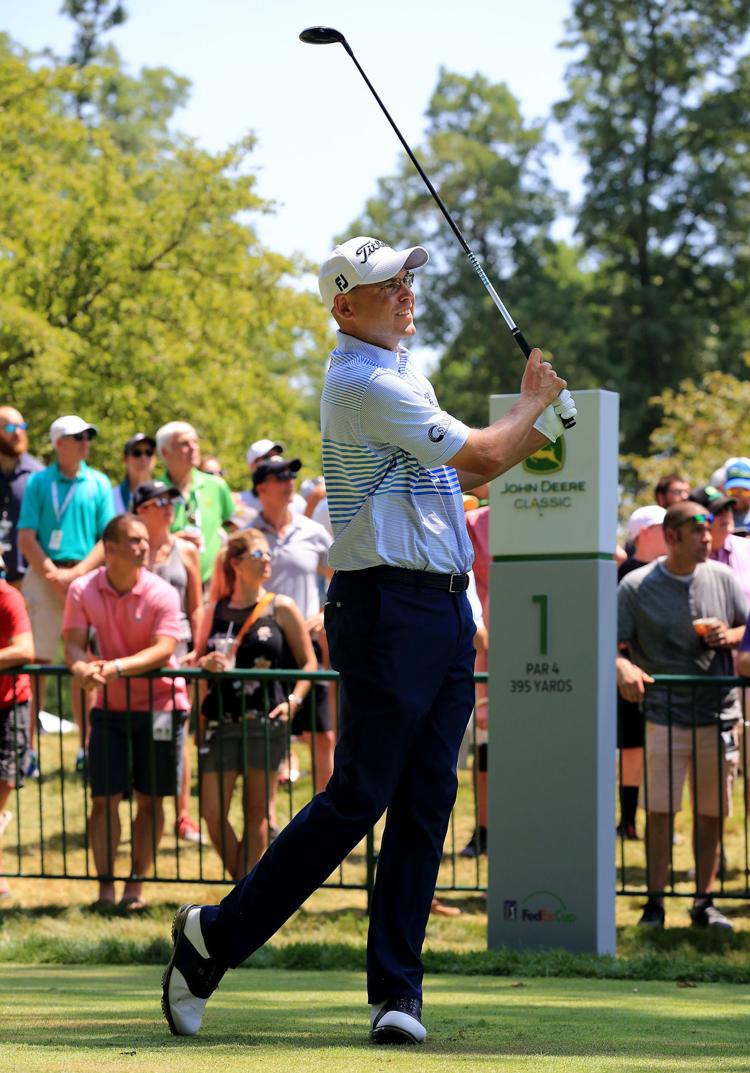 071419-jdc-ks-027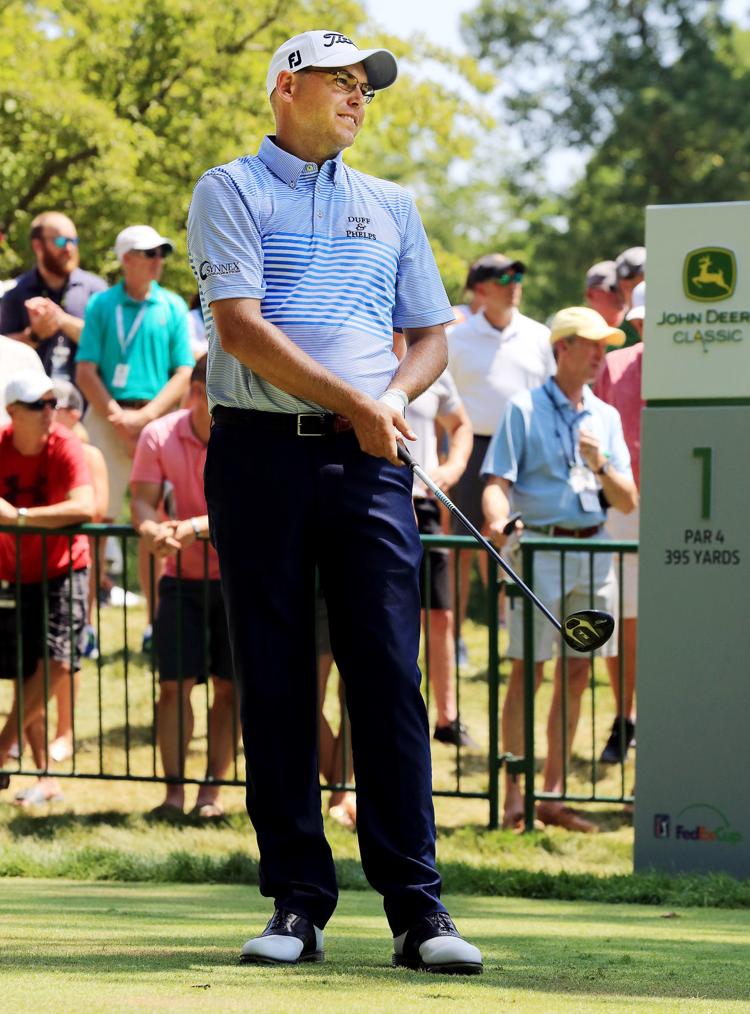 071419-jdc-ks-028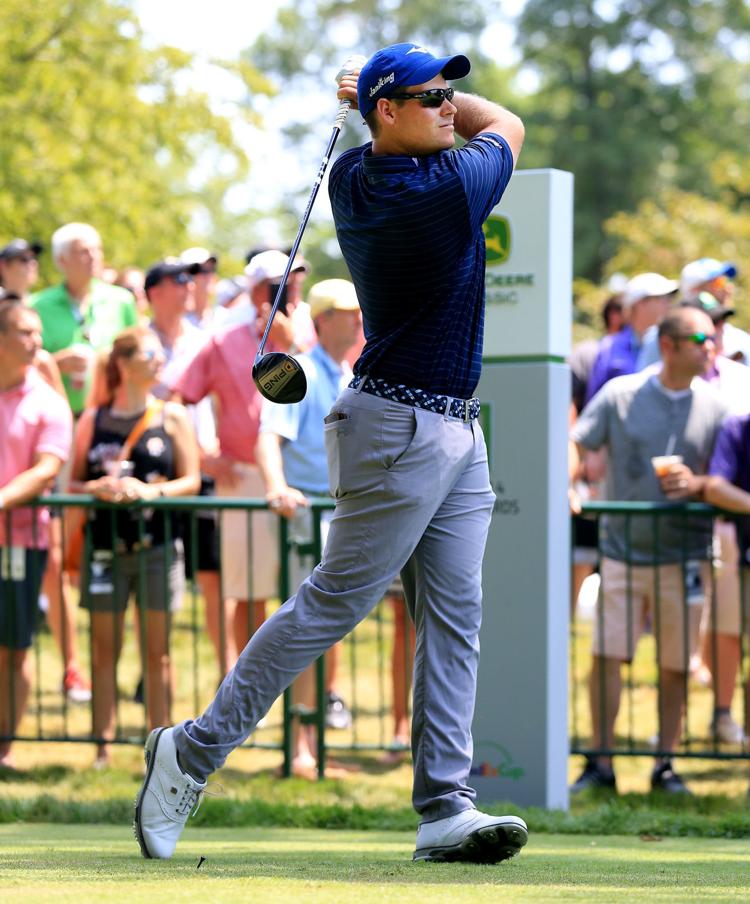 071419-jdc-ks-029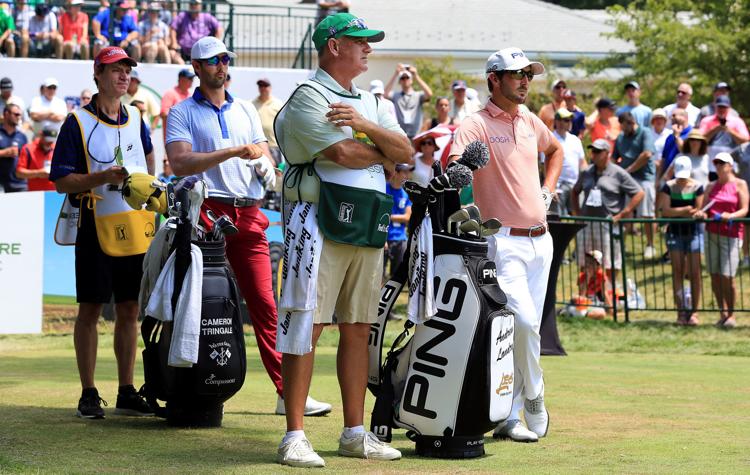 071419-tpc-js-001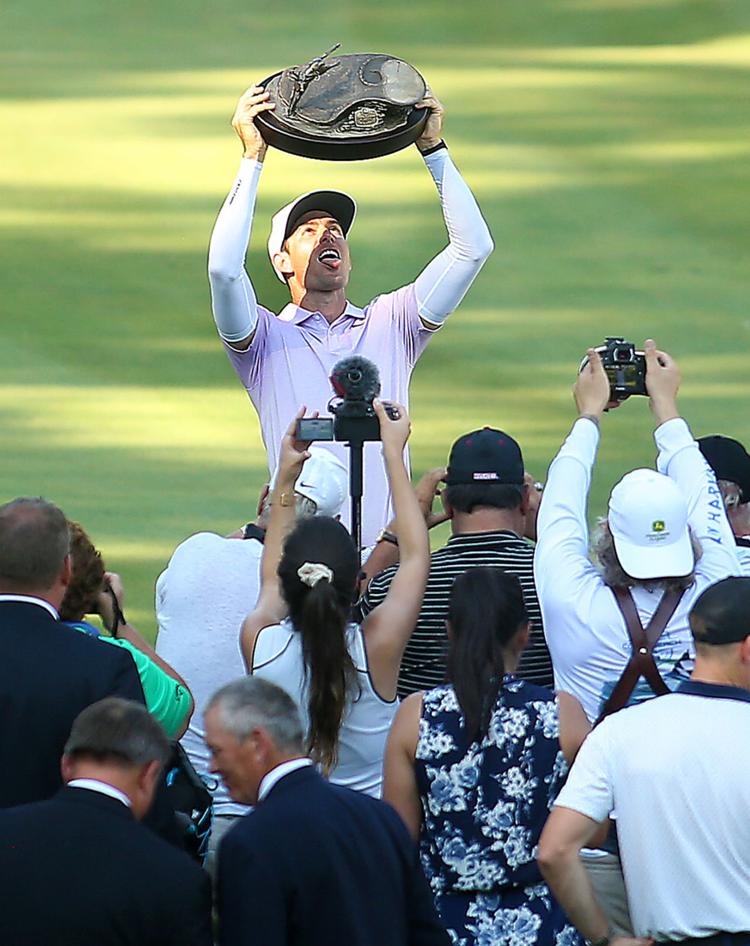 071419-tpc-js-002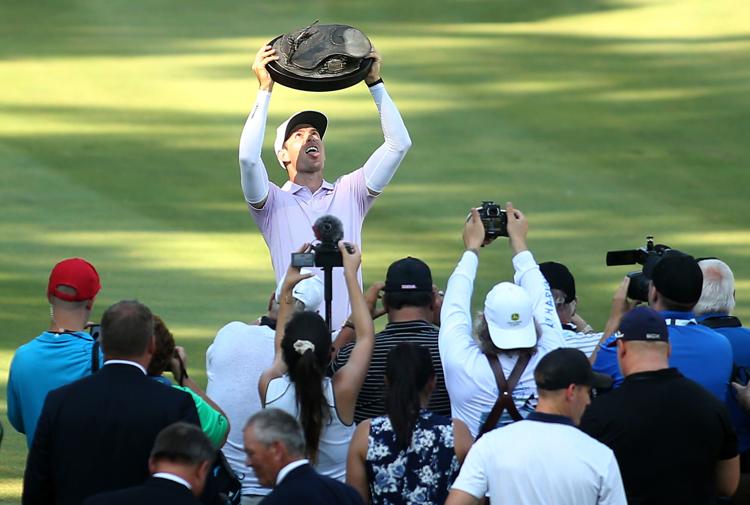 071419-tpc-js-003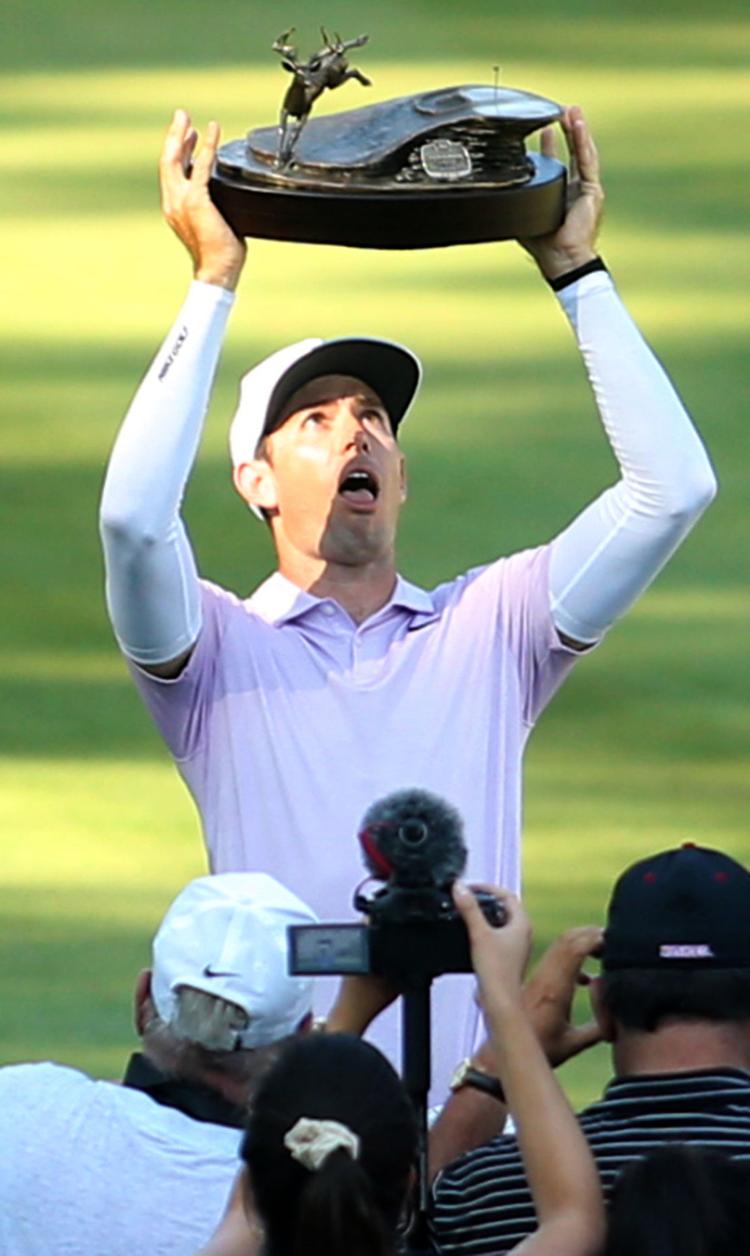 071419-tpc-js-004

071419-tpc-js-005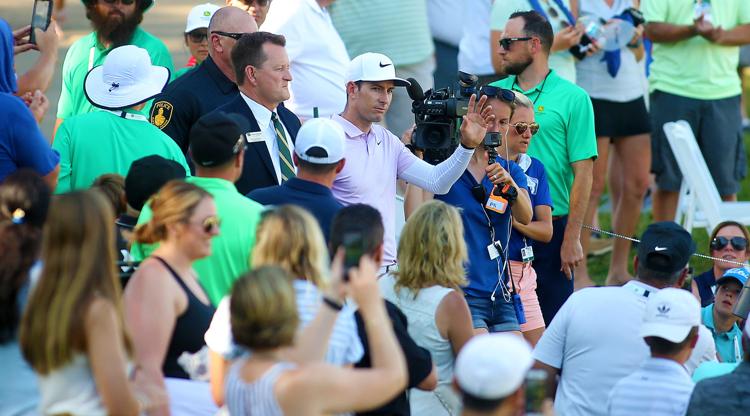 071419-tpc-js-006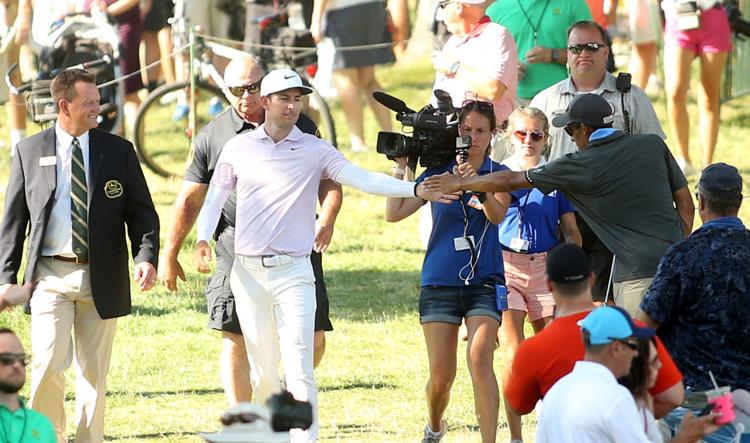 071419-tpc-js-007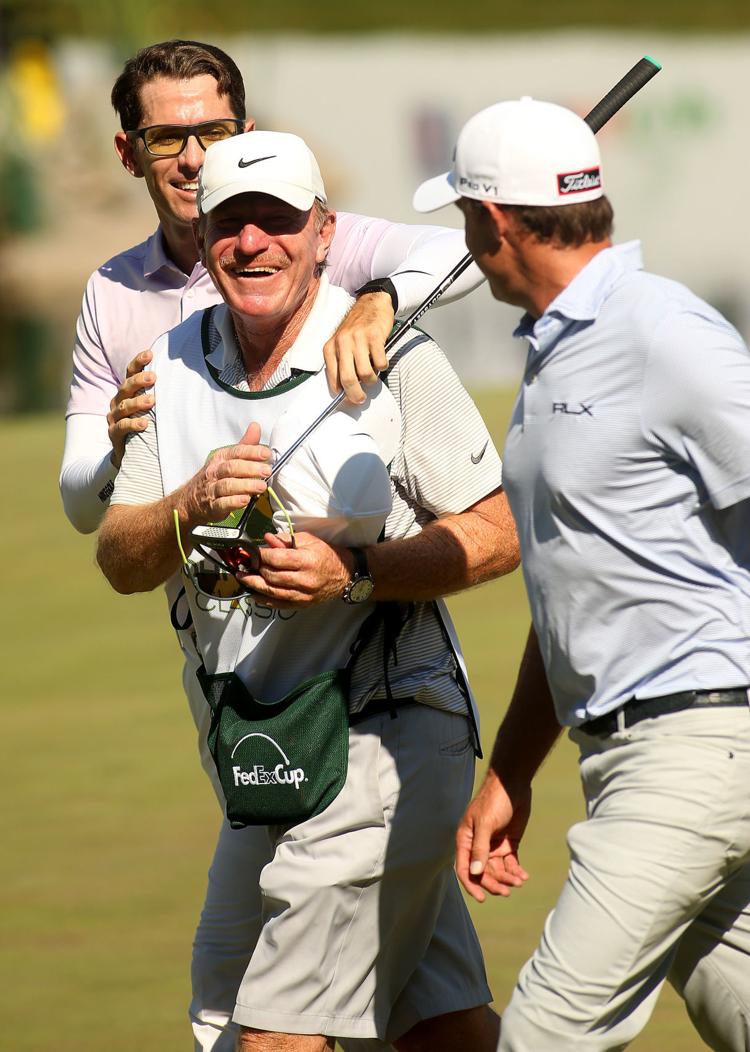 071419-tpc-js-008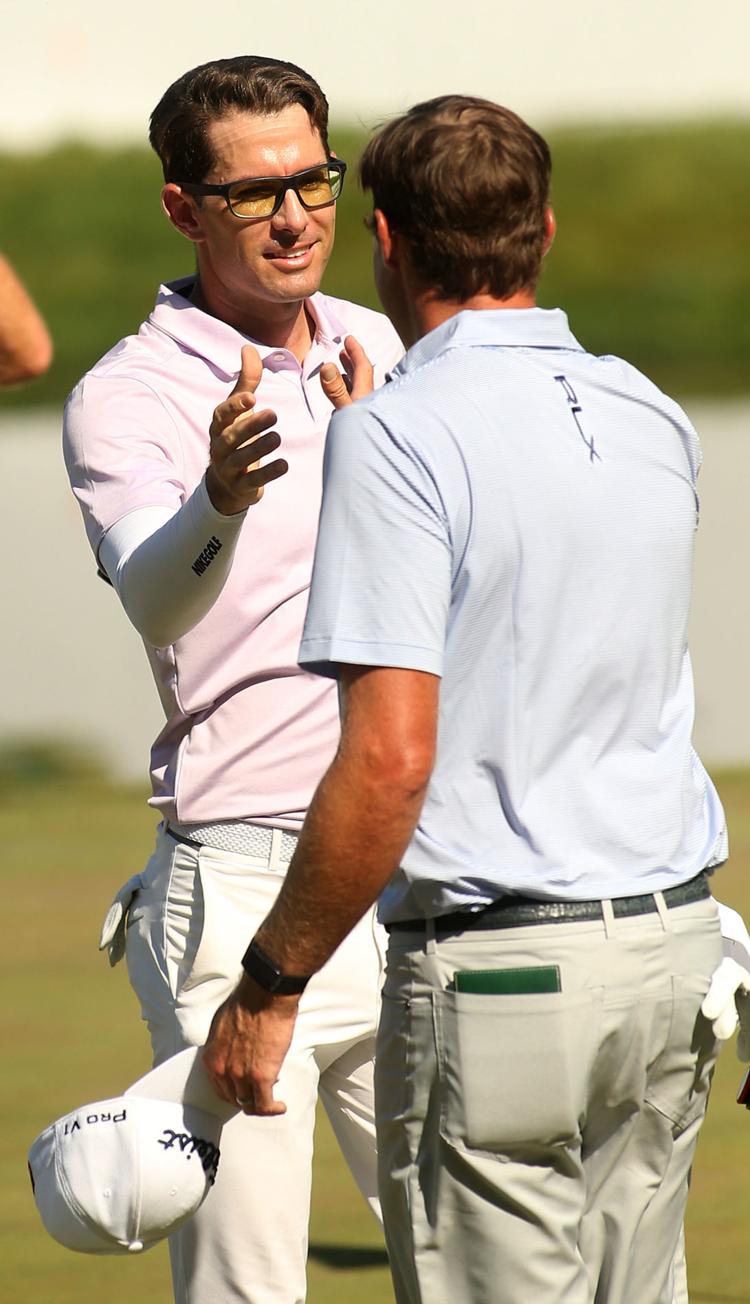 071419-tpc-js-009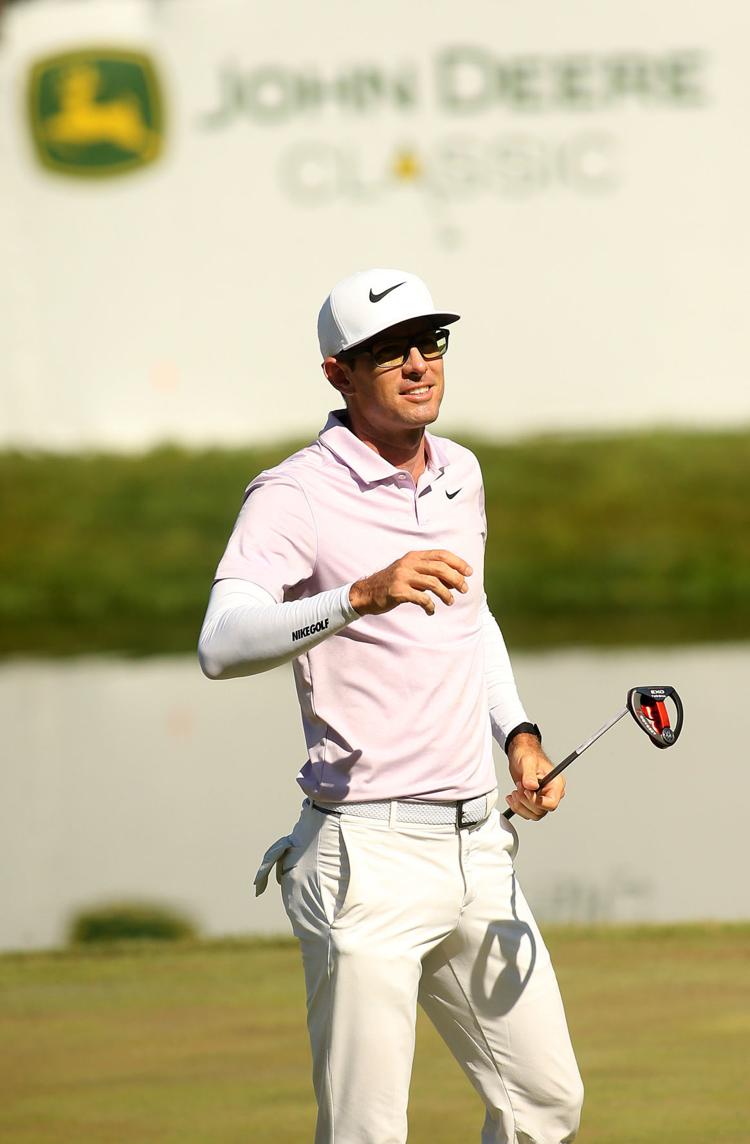 071419-tpc-js-010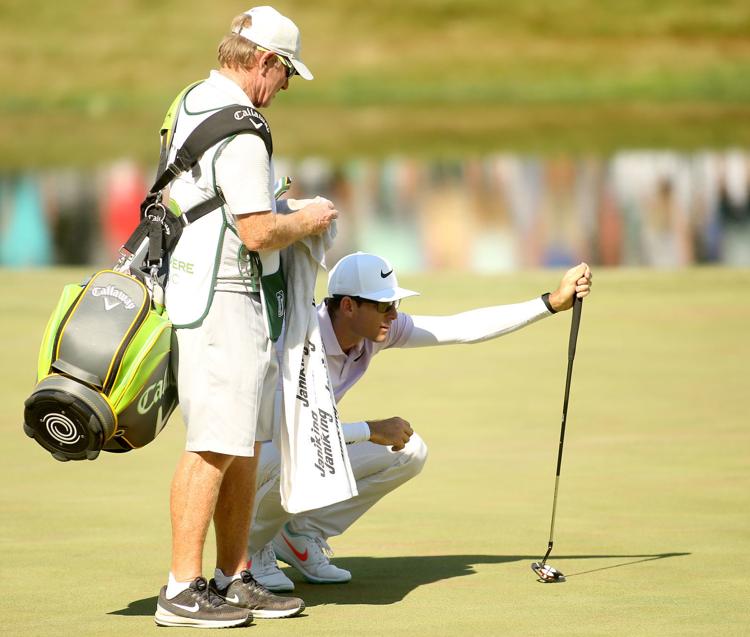 071419-tpc-js-011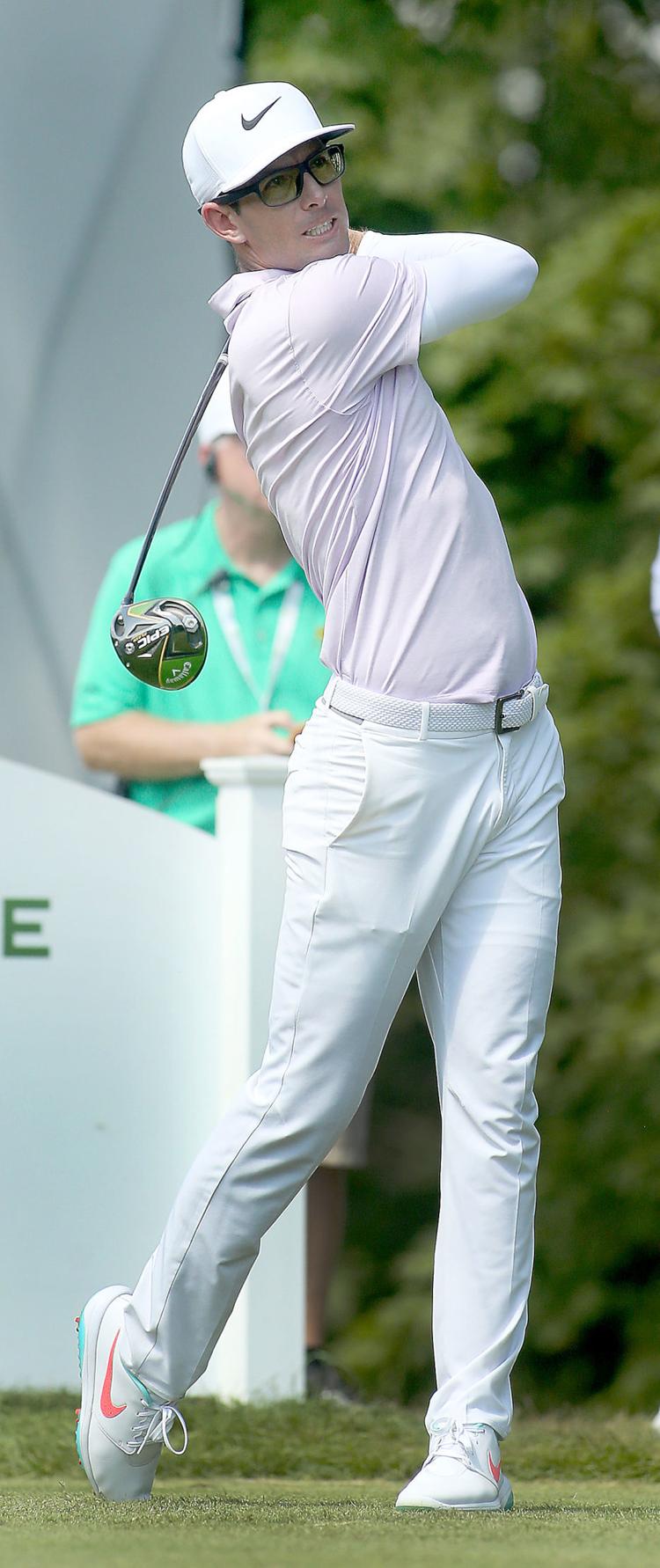 071419-tpc-js-012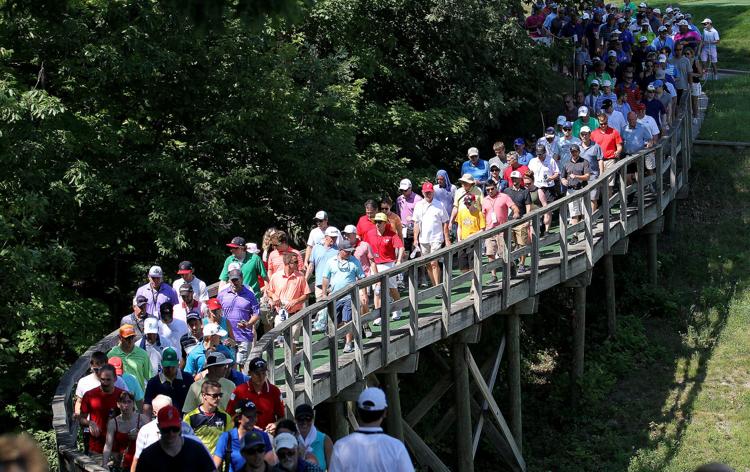 071419-tpc-js-013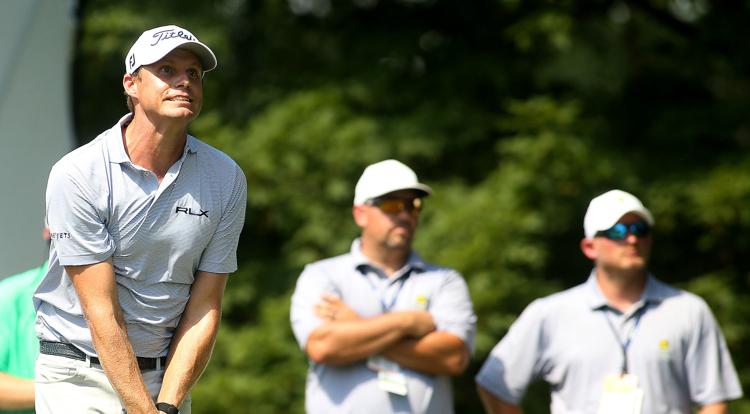 071419-tpc-js-014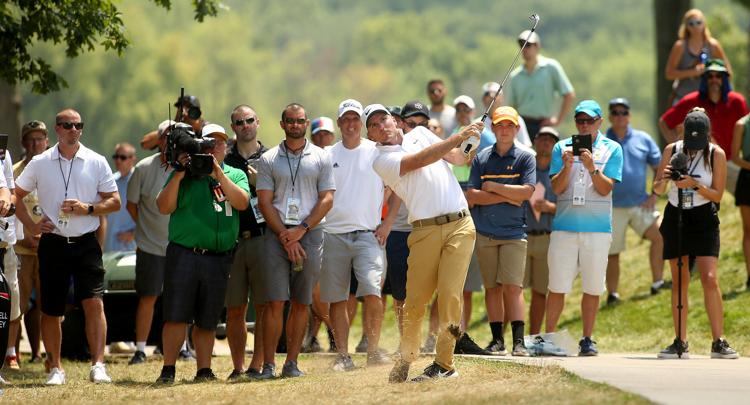 071419-tpc-js-015
071419-tpc-js-016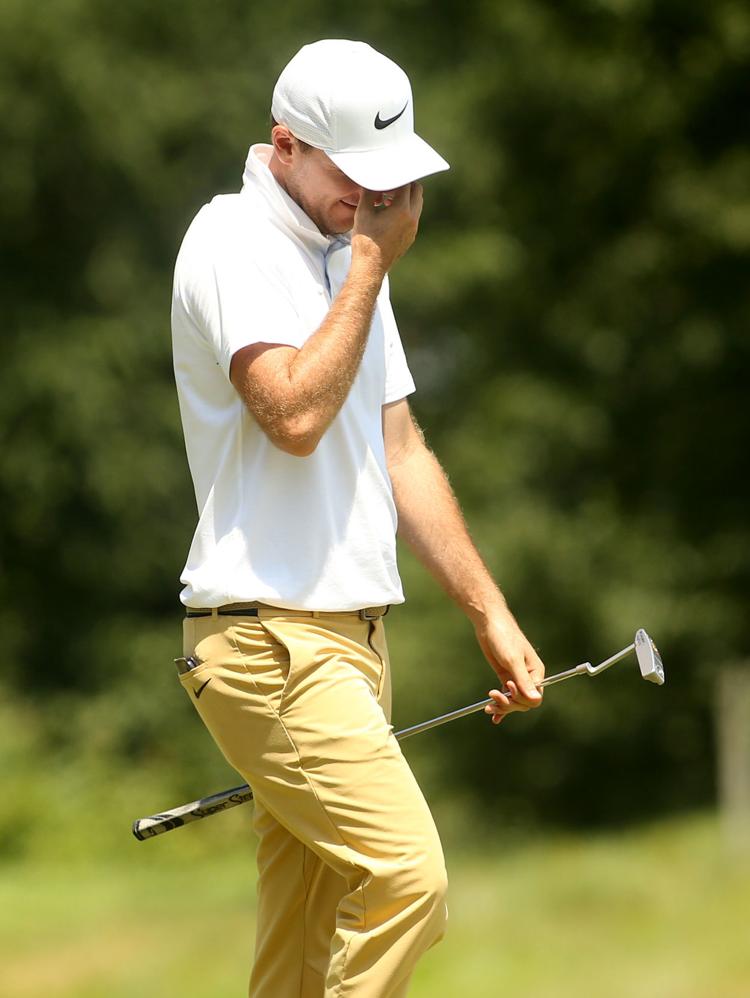 071419-tpc-js-017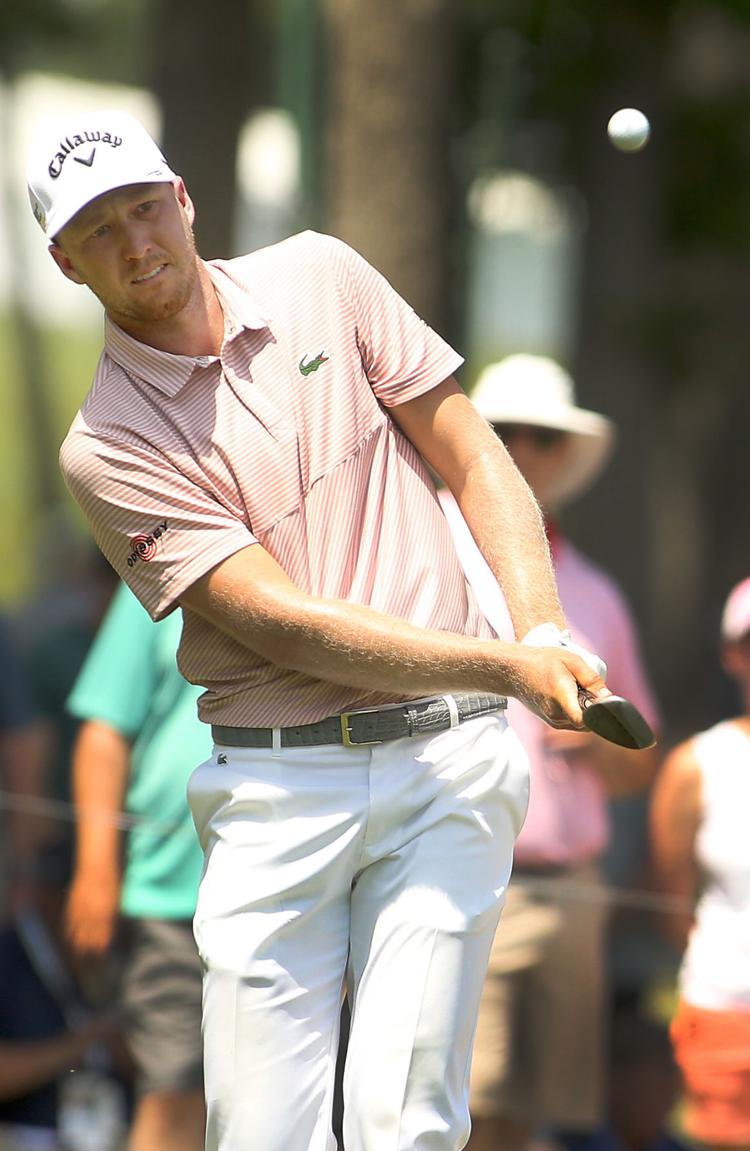 071419-tpc-js-018
071419-tpc-js-019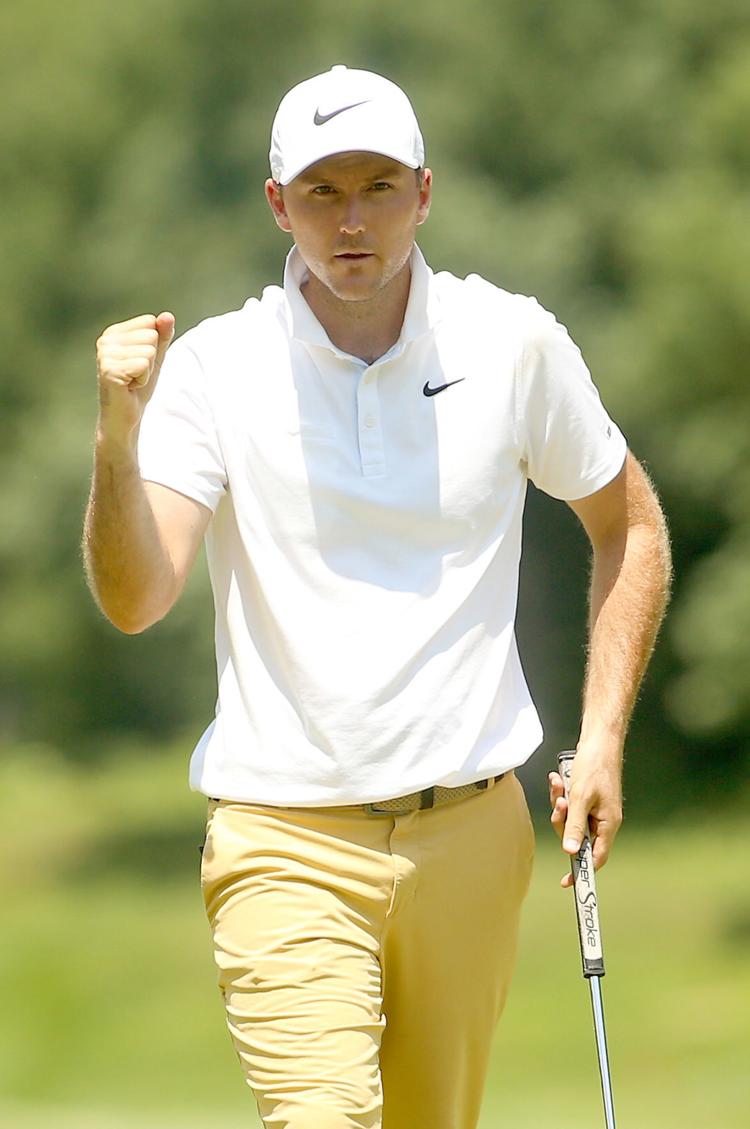 071419-jdc-mm-001a.jpg
071419-jdc-mm-005a.jpg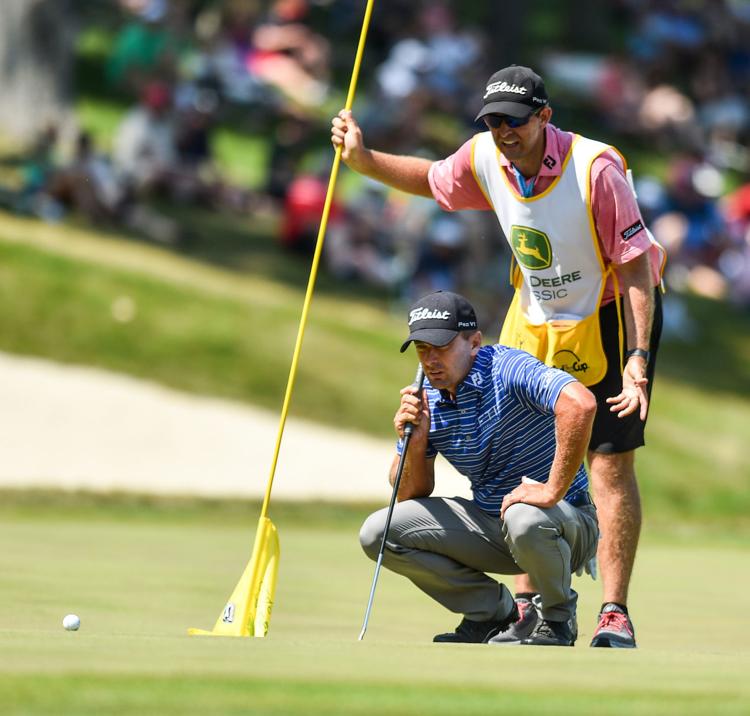 071419-jdc-mm-007a.jpg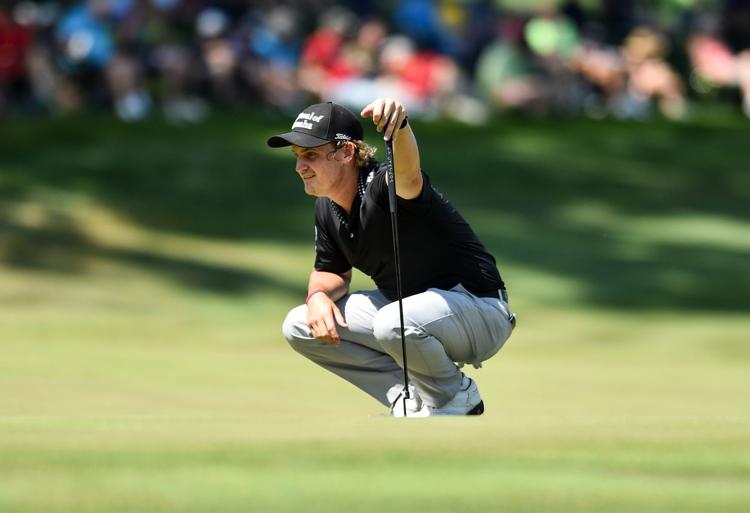 071419-jdc-mm-010a.jpg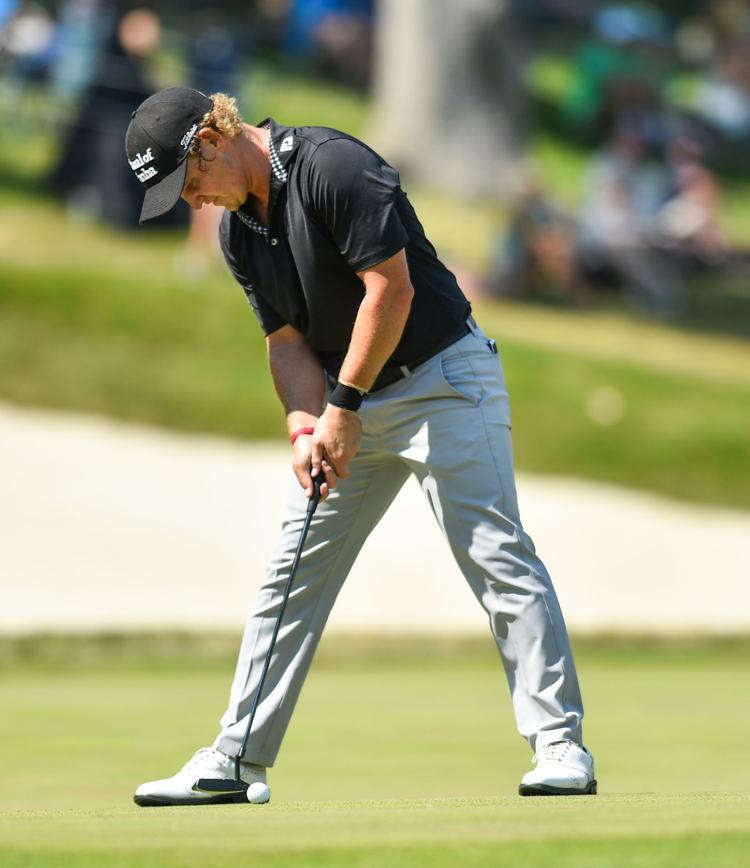 071419-jdc-mm-011a.jpg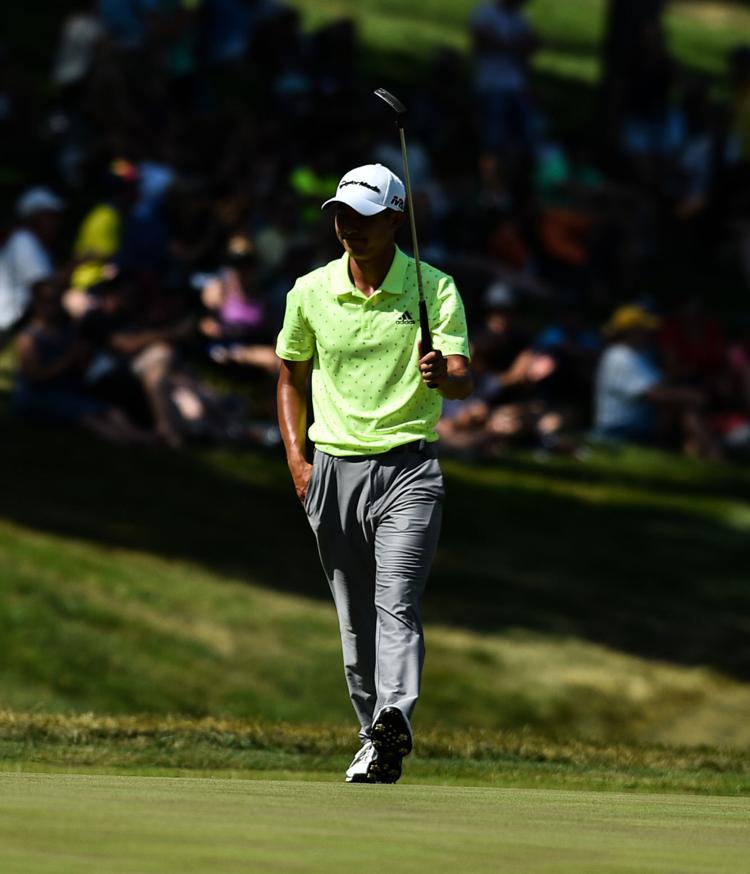 071419-jdc-mm-012a.jpg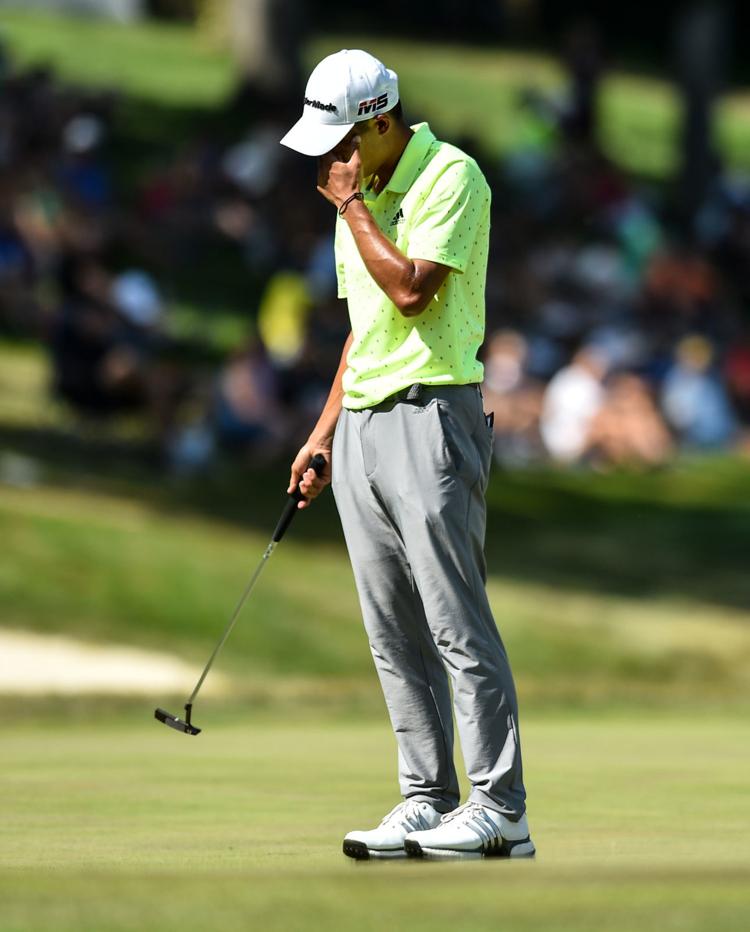 071419-jdc-mm-015a.jpg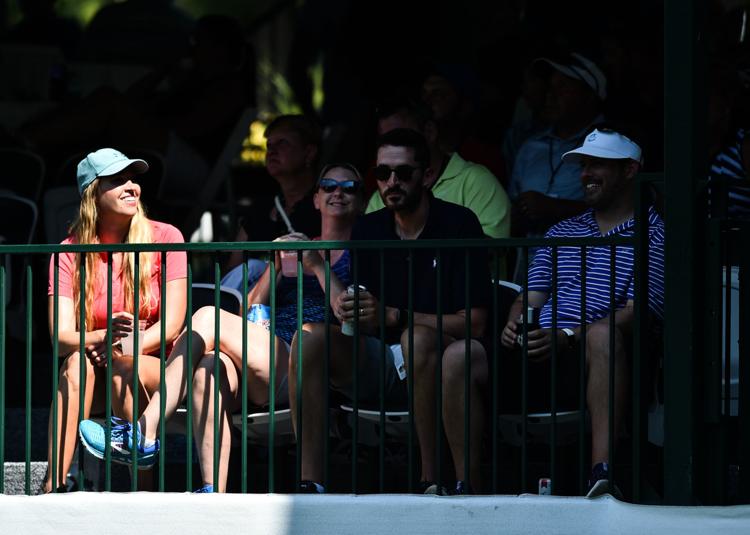 071419-jdc-mm-016a.jpg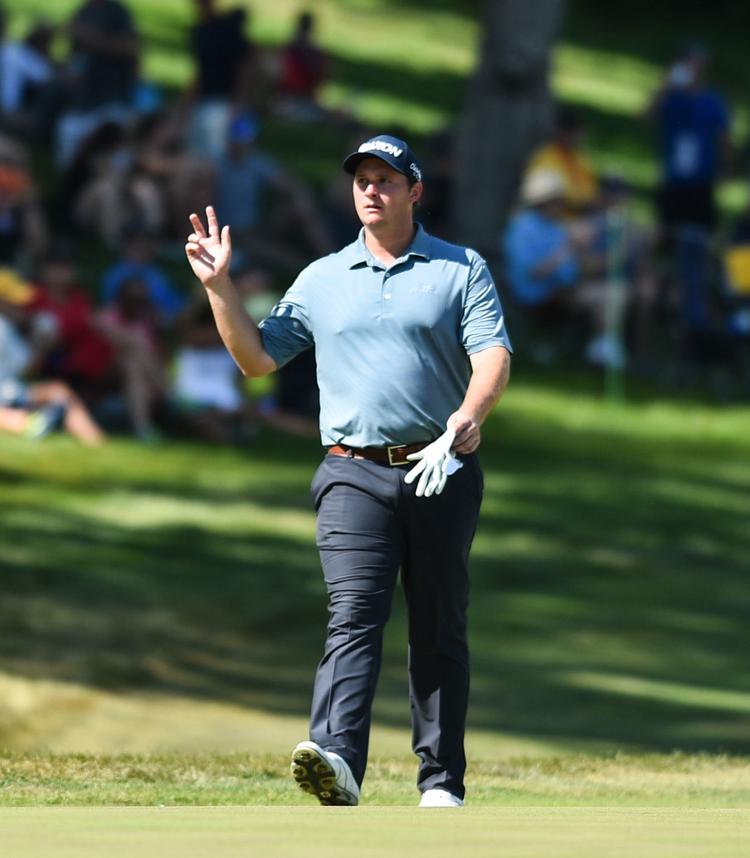 071419-jdc-mm-017a.jpg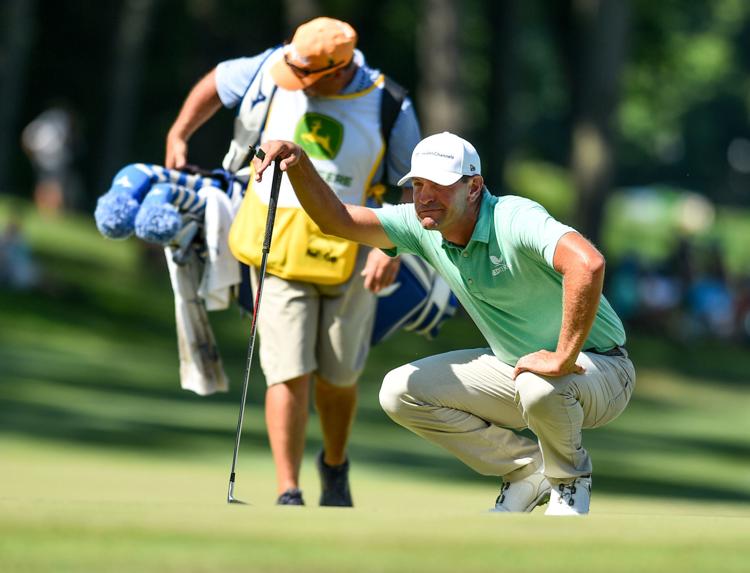 071419-jdc-mm-018a.jpg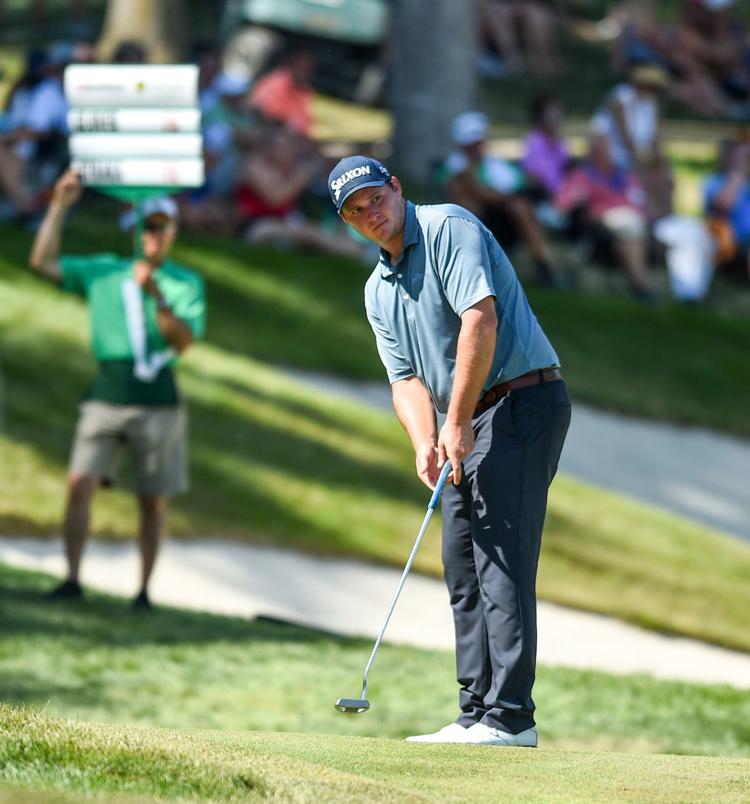 071419-jdc-mm-019a.jpg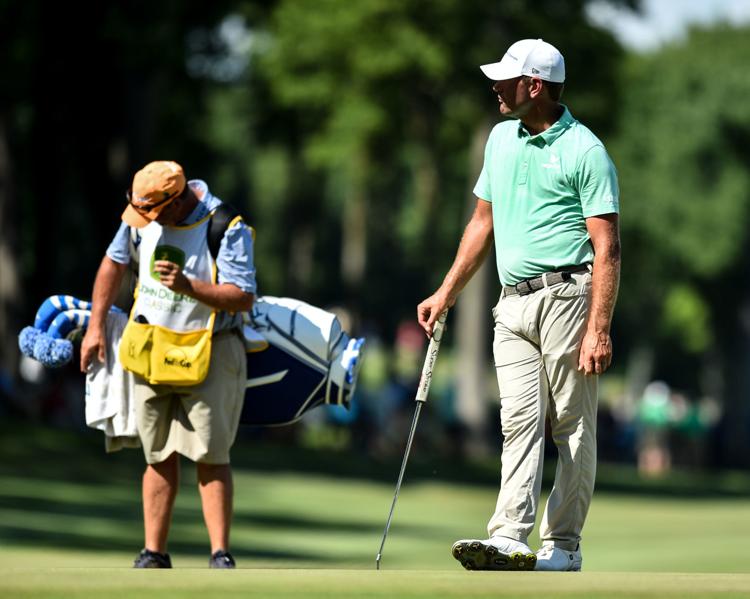 071419-jdc-mm-020a.jpg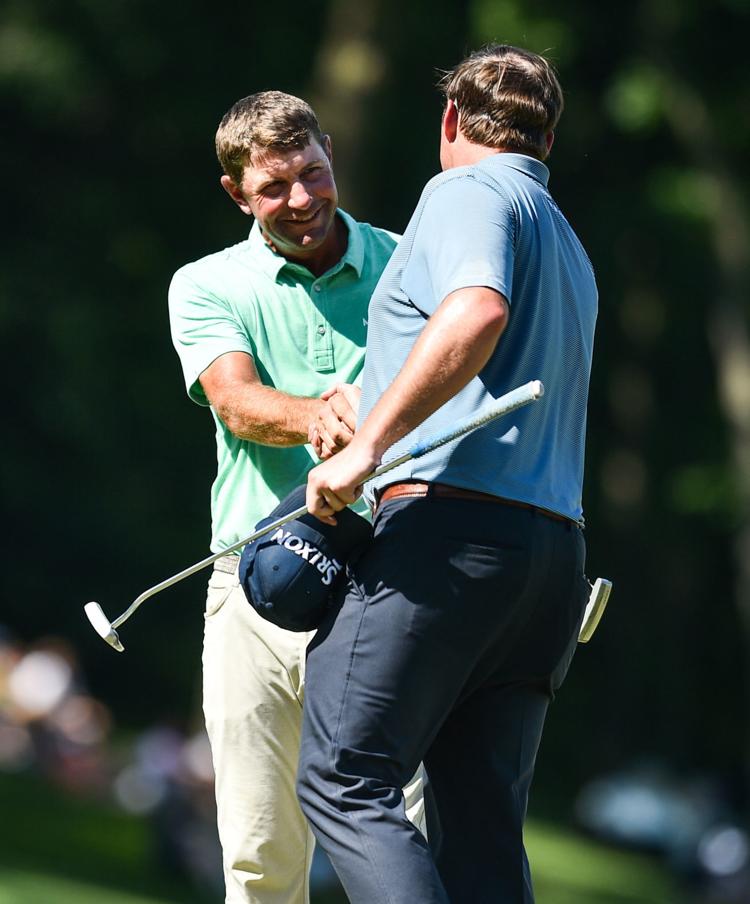 071419-jdc-mm-021a.jpg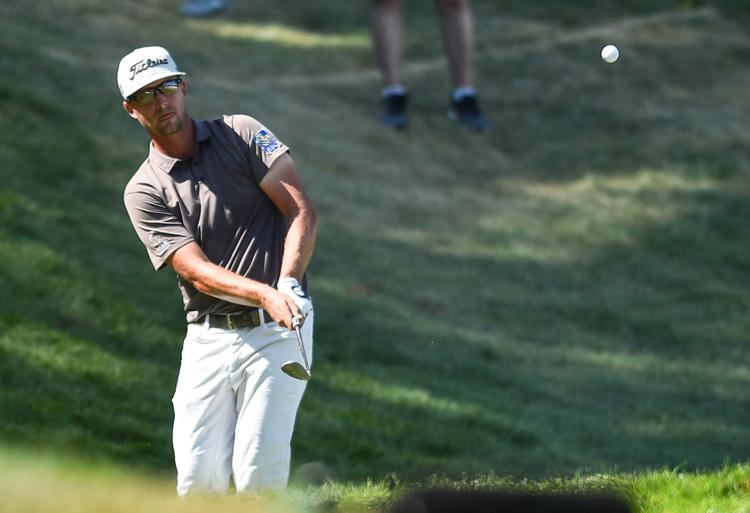 071419-jdc-mm-022a.jpg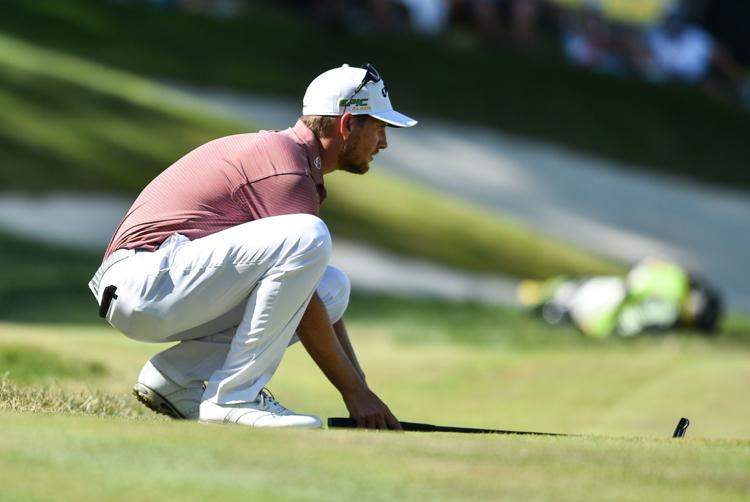 071419-jdc-mm-023a.jpg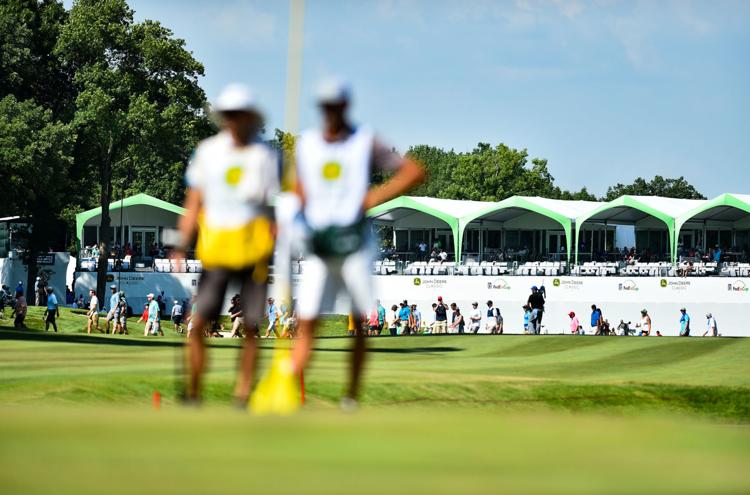 071419-jdc-mm-024a.jpg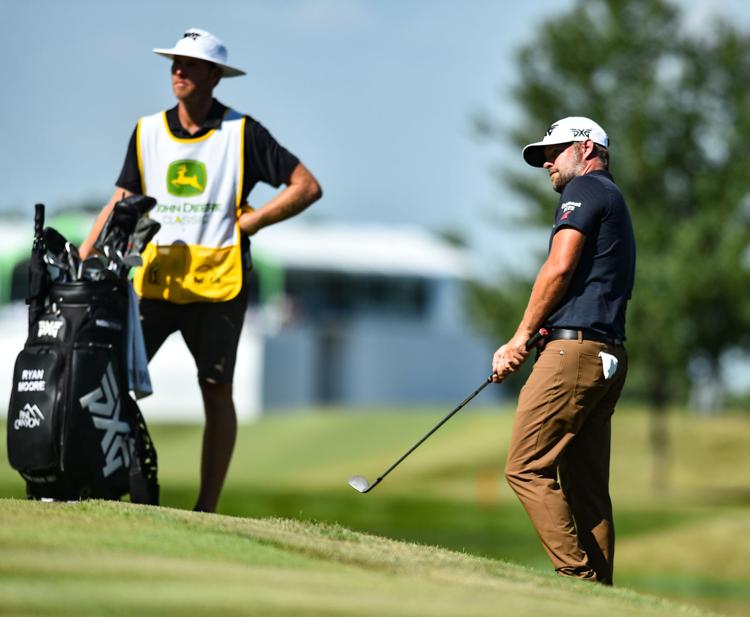 071419-jdc-mm-027a.jpg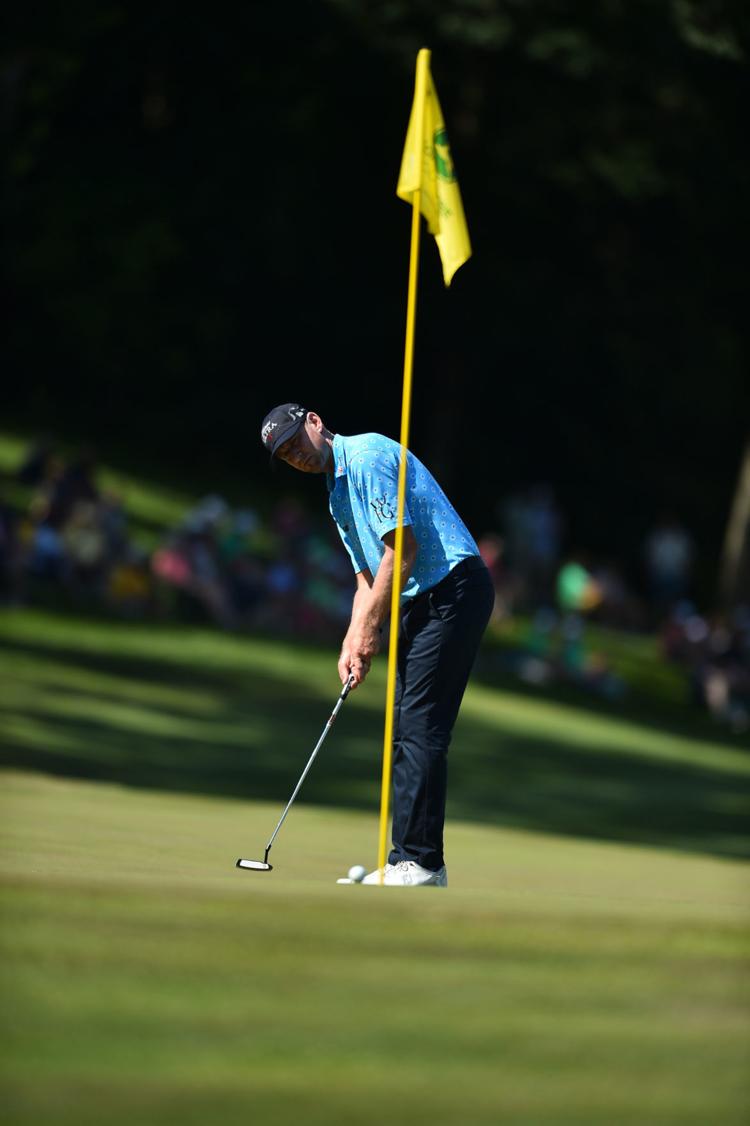 071419-jdc-mm-028a.jpg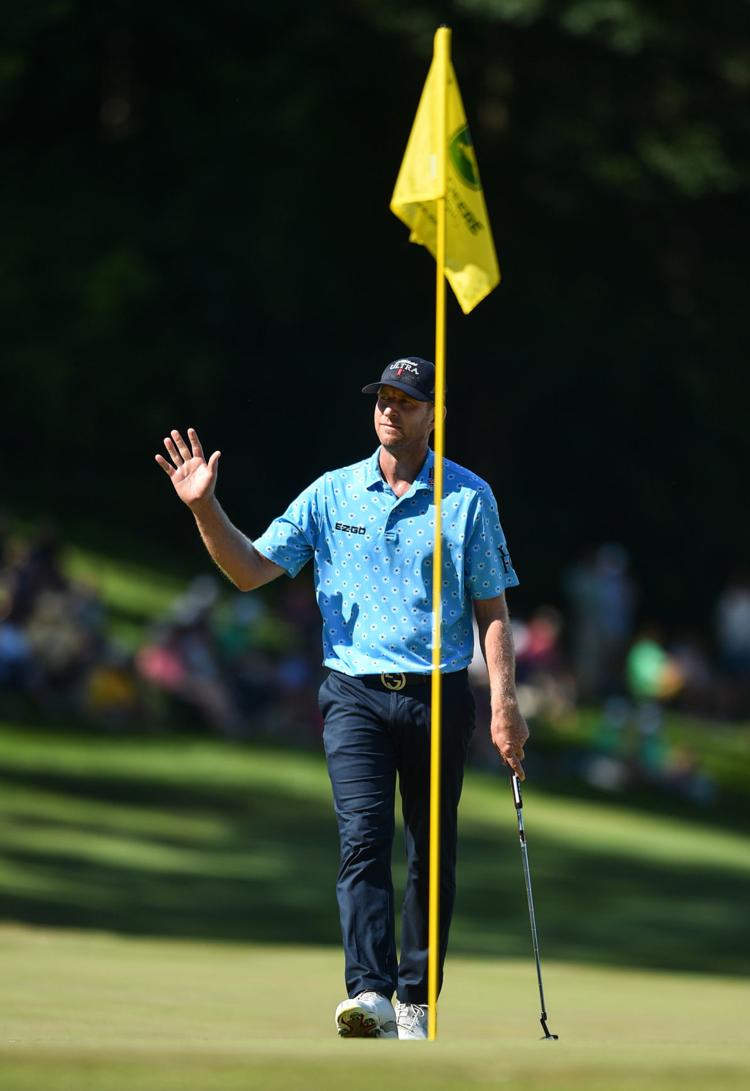 071419-jdc-mm-031a.jpg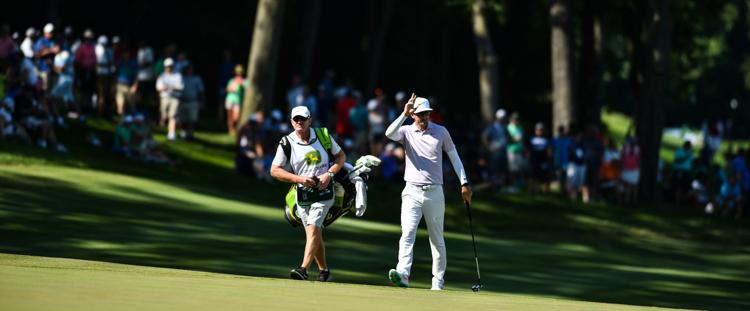 071419-jdc-mm-036a.jpg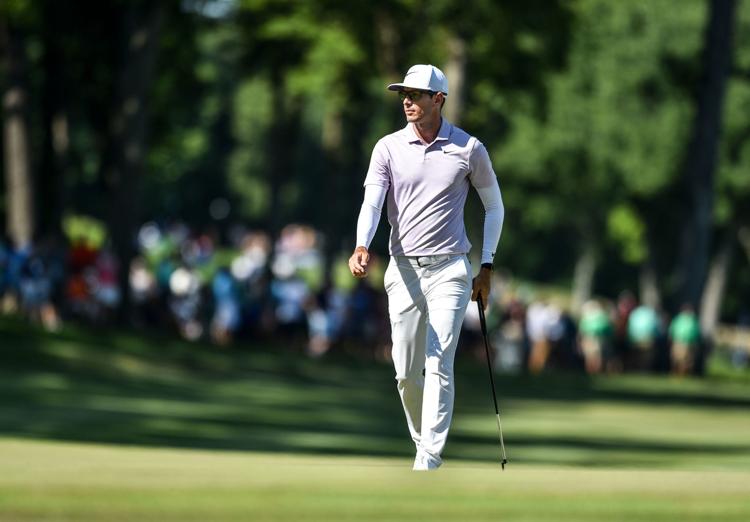 071419-jdc-mm-040a.jpg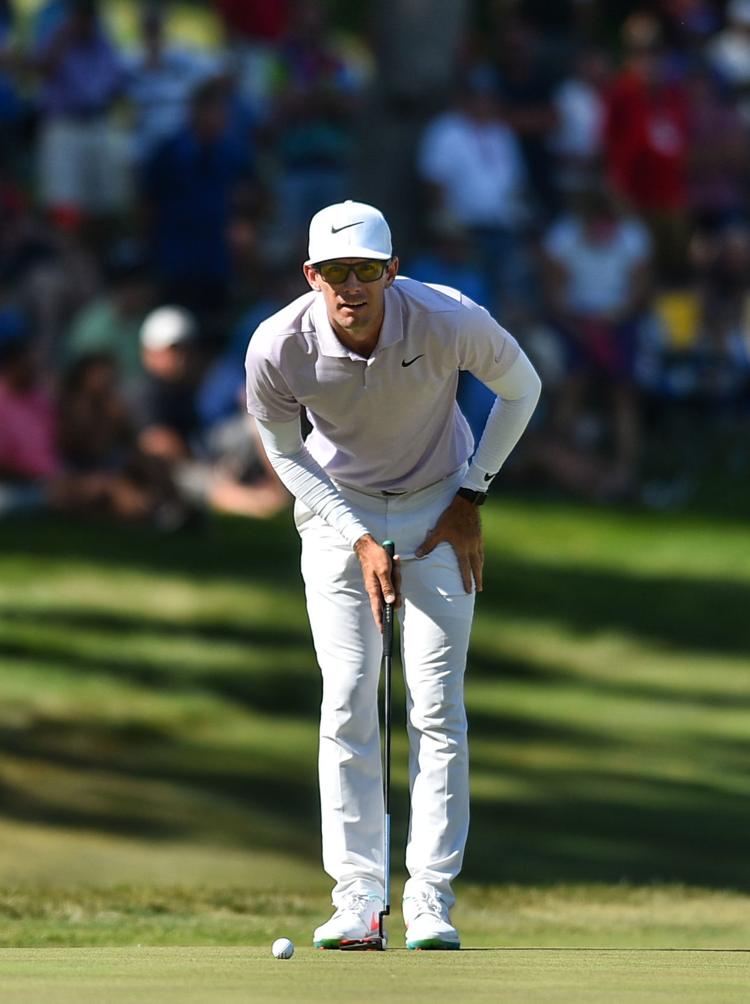 071419-jdc-mm-044a.jpg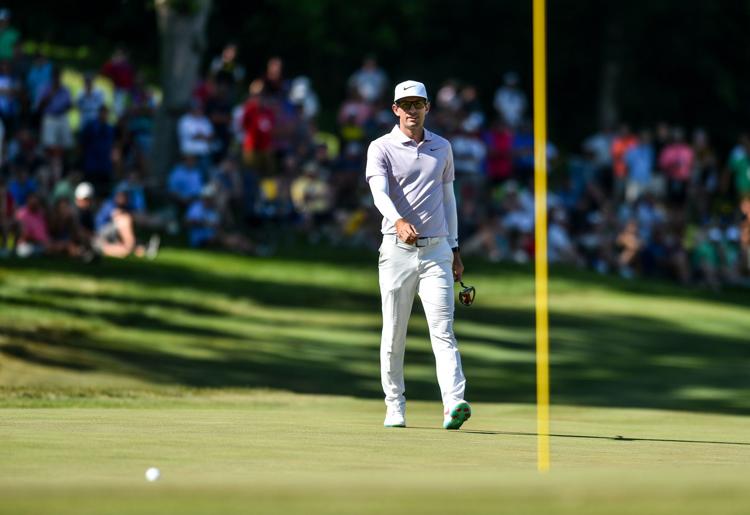 071419-jdc-mm-050a.jpg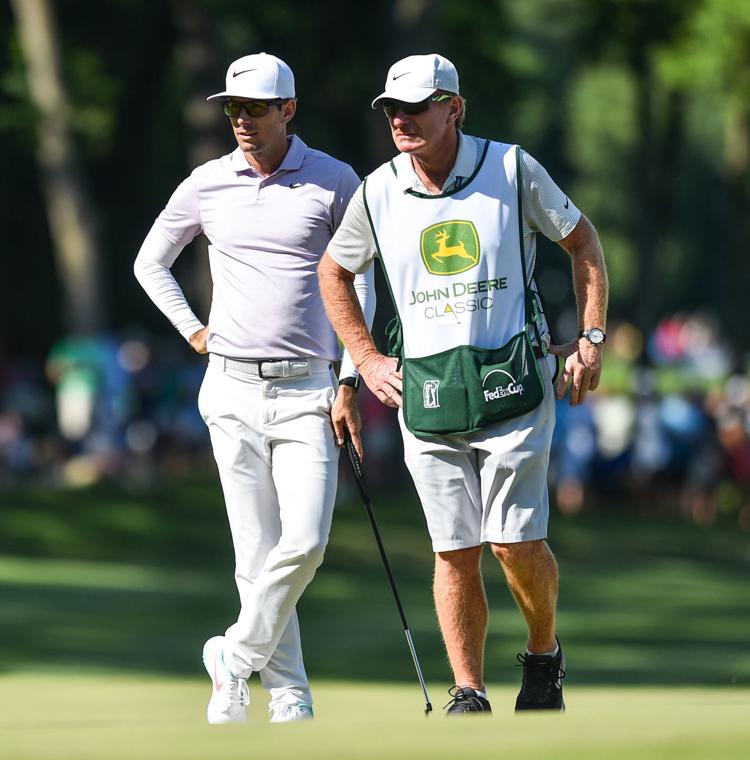 071419-jdc-mm-052a.jpg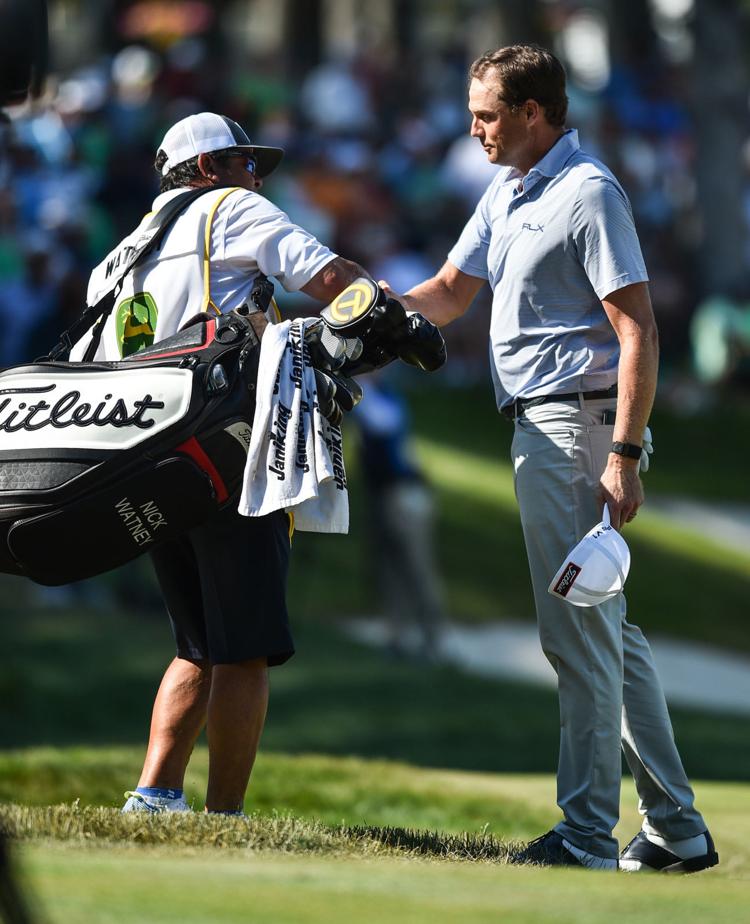 071419-jdc-mm-053a.jpg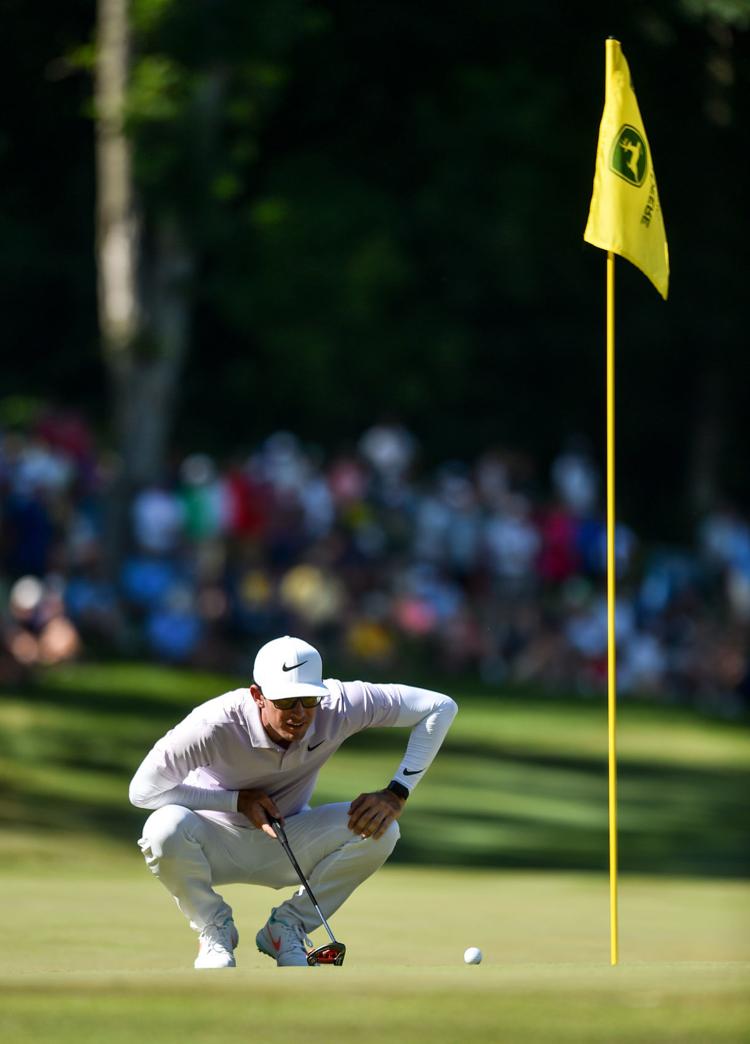 071419-jdc-mm-054a.jpg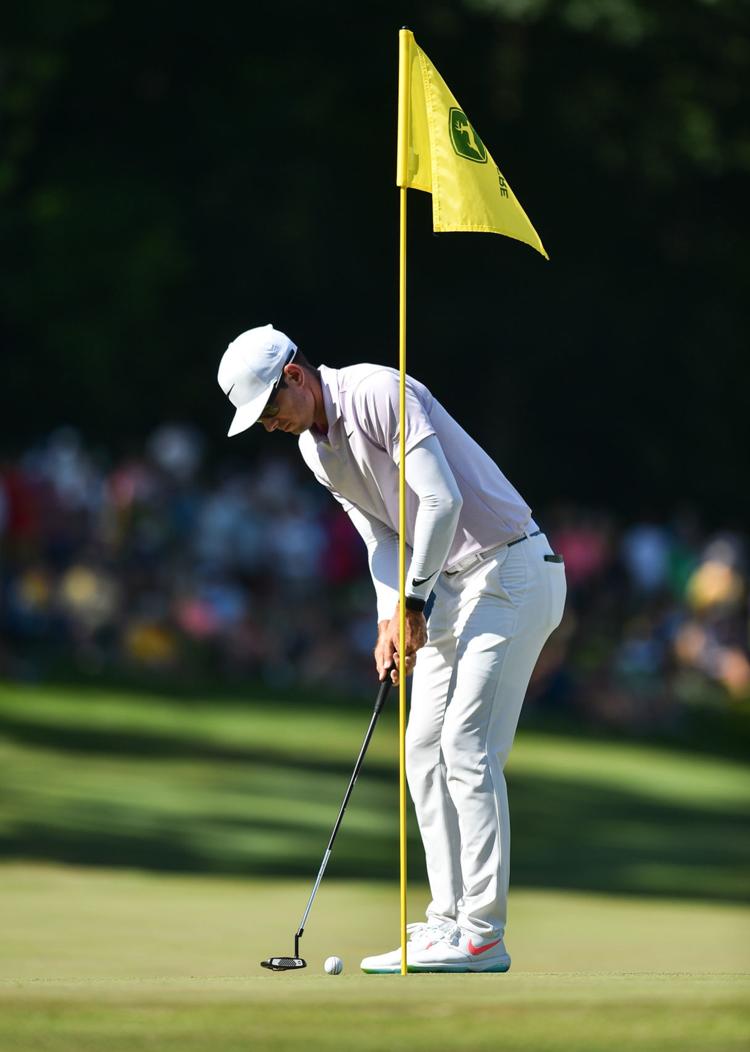 071419-jdc-mm-056a.jpg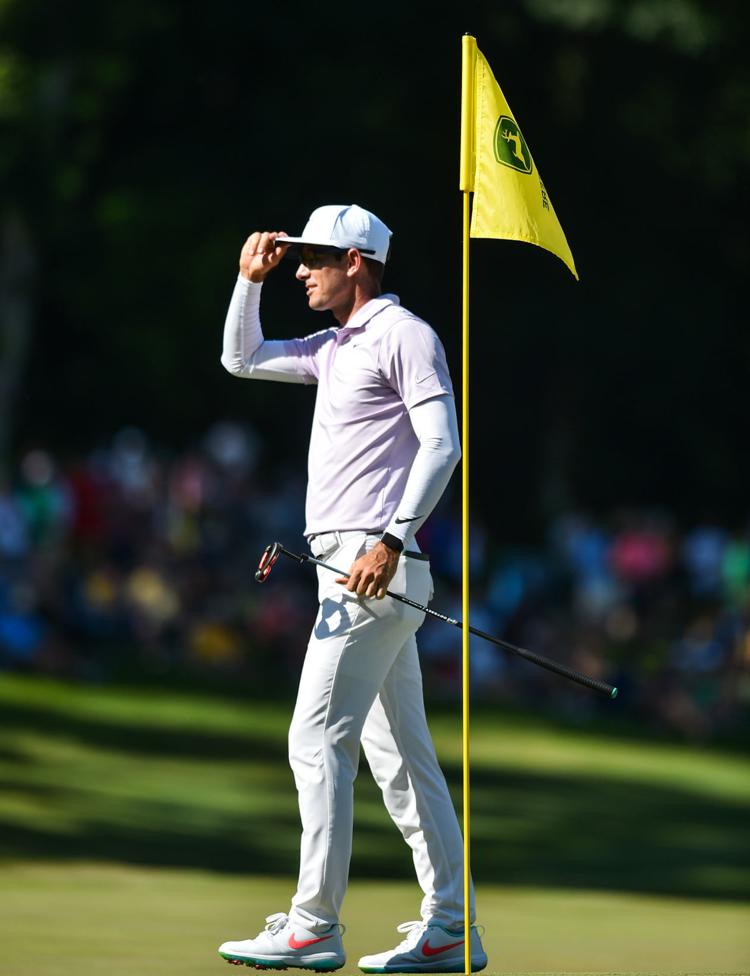 071419-jdc-mm-062a.jpg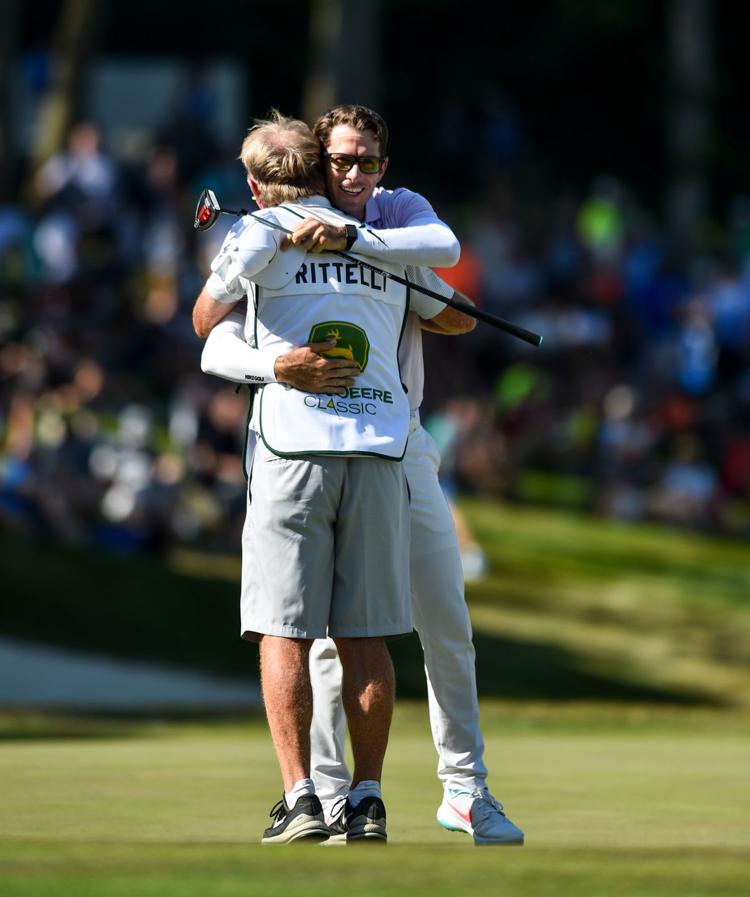 071419-jdc-mm-068a.jpg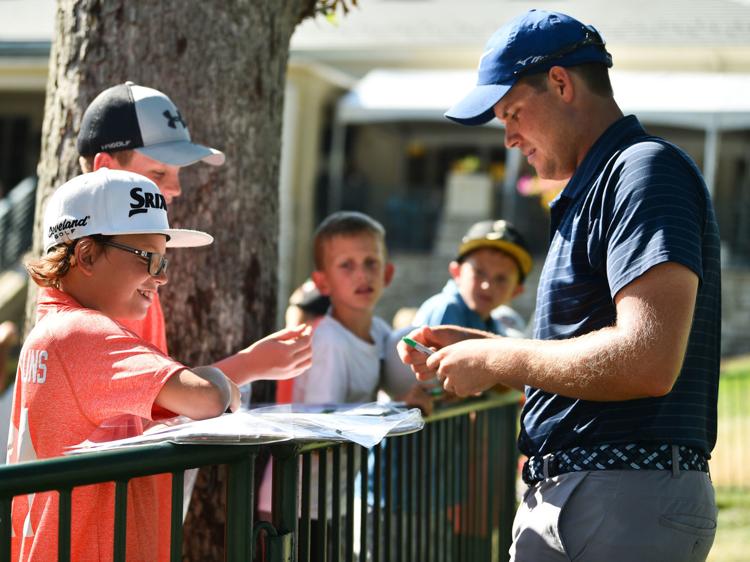 071419-jdc-mm-071a.jpg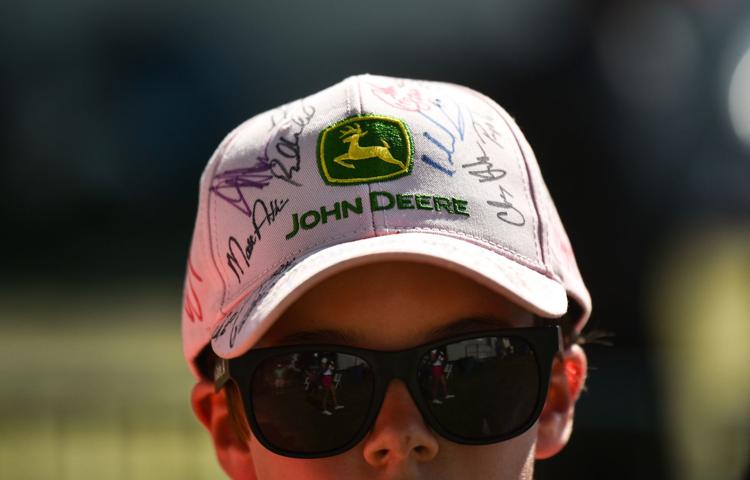 071419-jdc-mm-074a.jpg
071419-jdc-mm-076a.jpg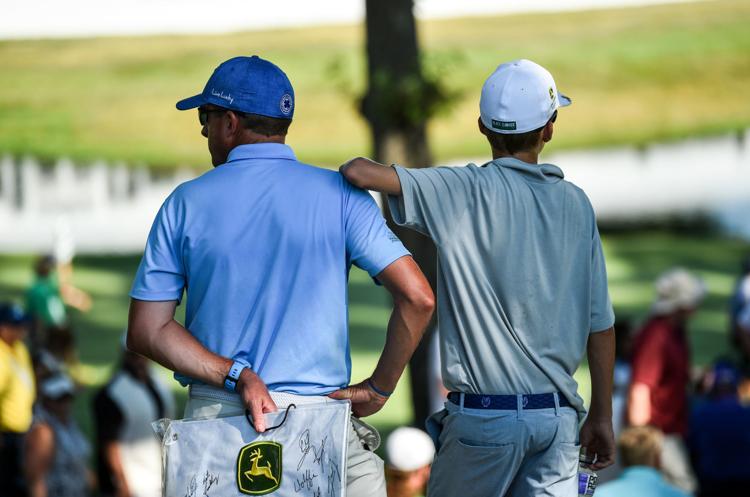 071419-jdc-mm-078a.jpg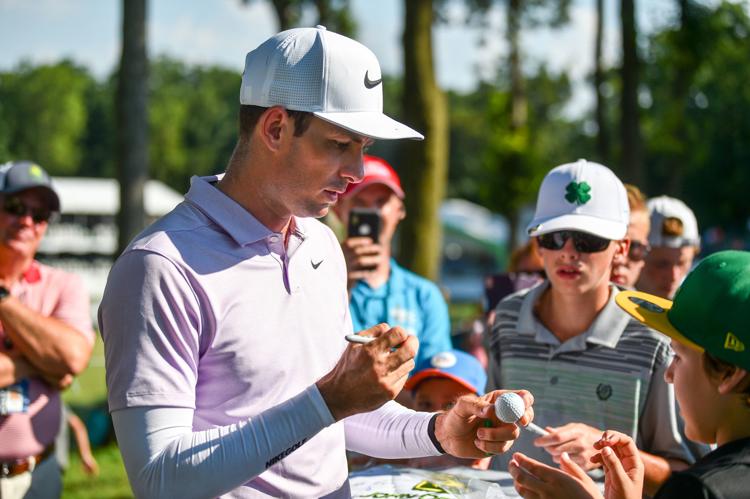 071419-jdc-mm-087a.jpg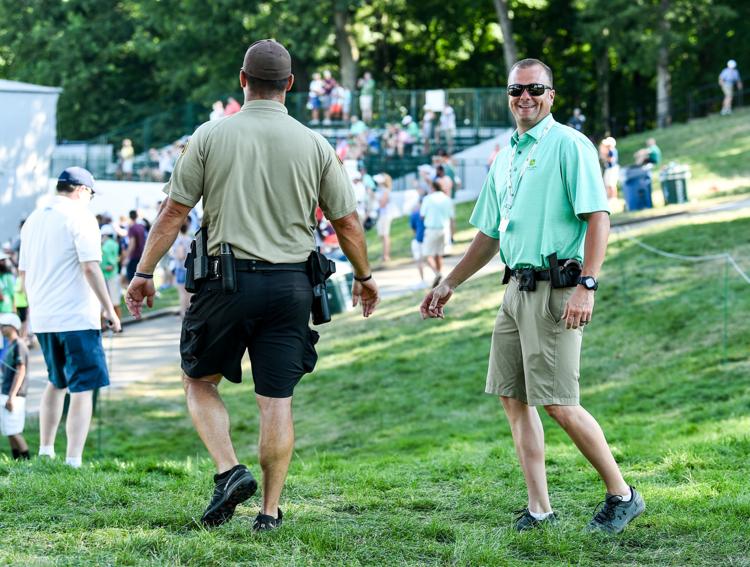 071419-jdc-mm-096a.jpg
071419-jdc-mm-101a.jpg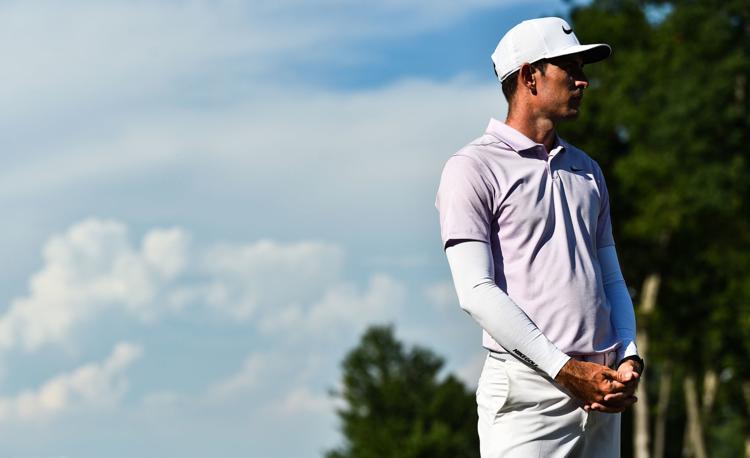 071419-jdc-mm-116a.jpg
071419-jdc-mm-119a.jpg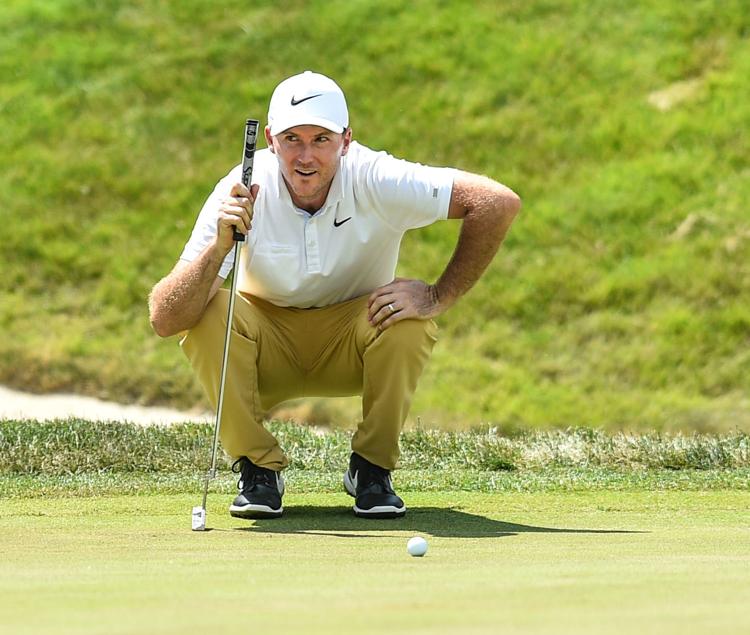 071419-jdc-mm-120a.jpg
071419-jdc-mm-121a.jpg
071419-jdc-mm-122a.jpg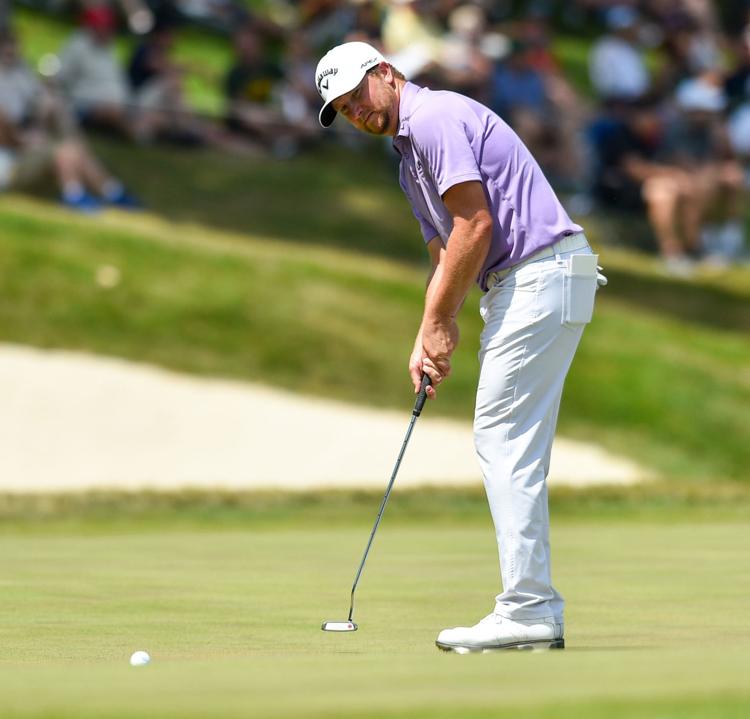 071419-jdc-mm-123a.jpg
071419-jdc-mm-124a.jpg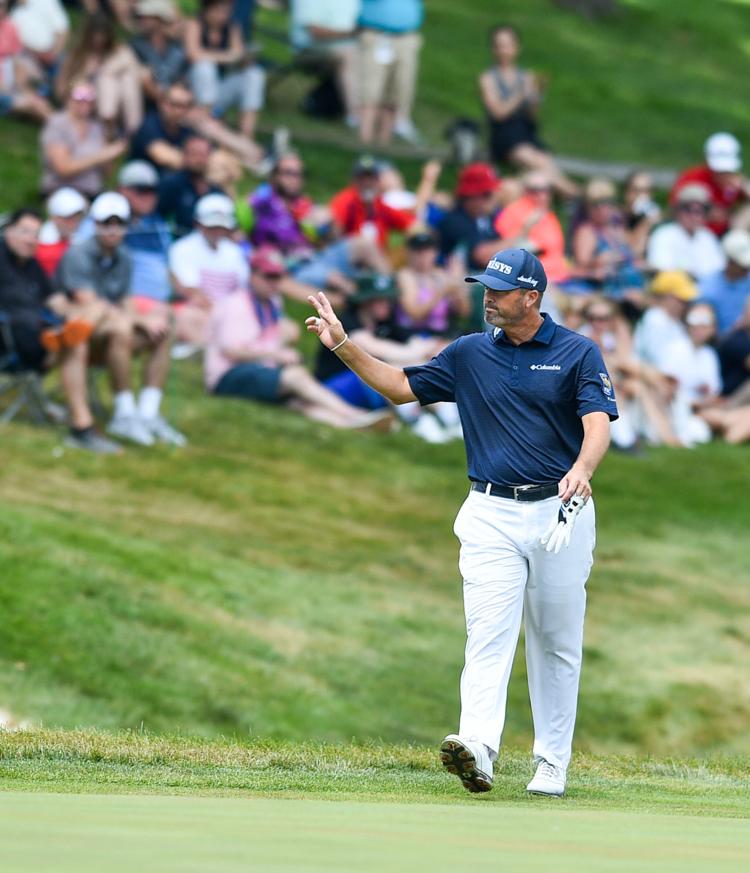 071419-jdc-mm-125a.jpg
071419-jdc-mm-126a.jpg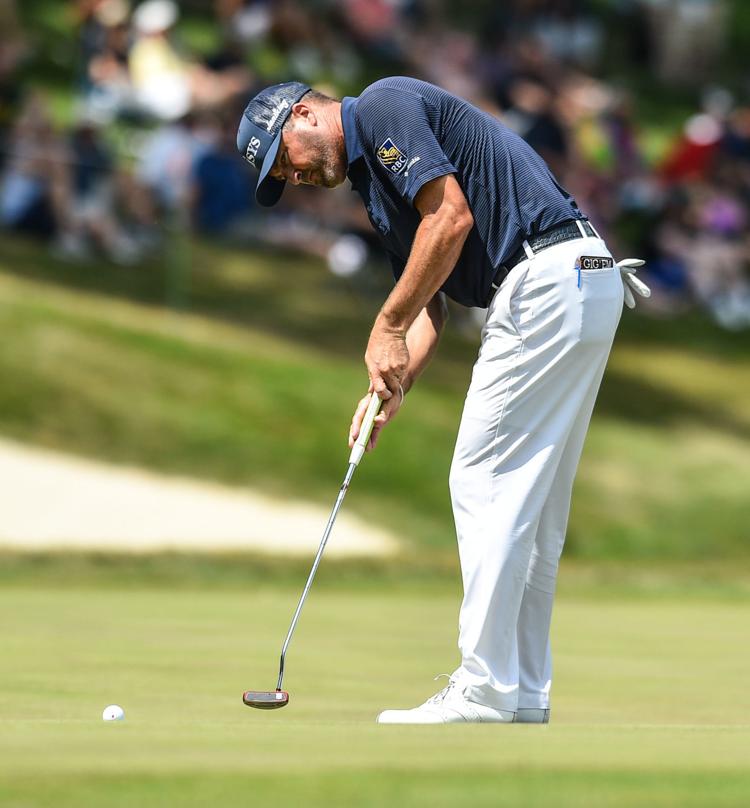 071419-jdc-mm-127a.jpg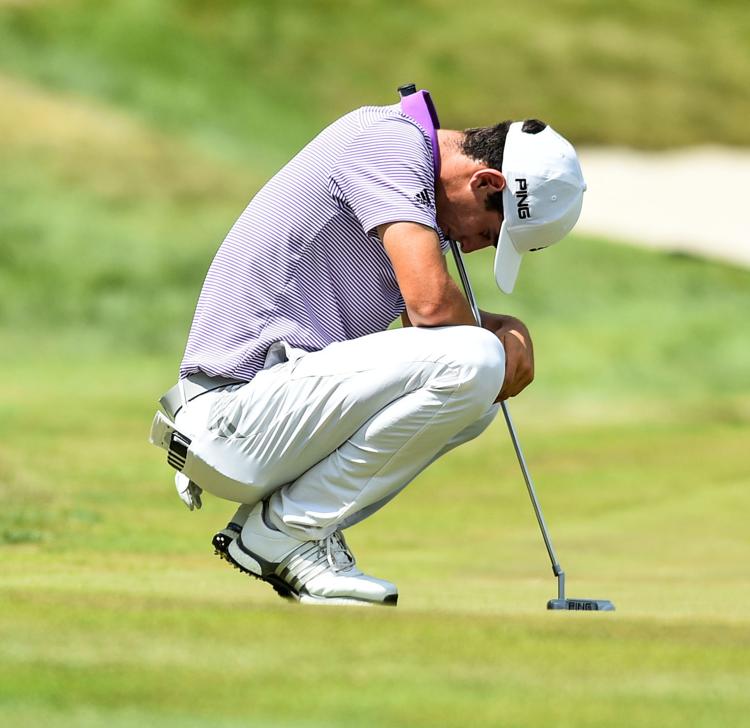 071419-jdc-aa-009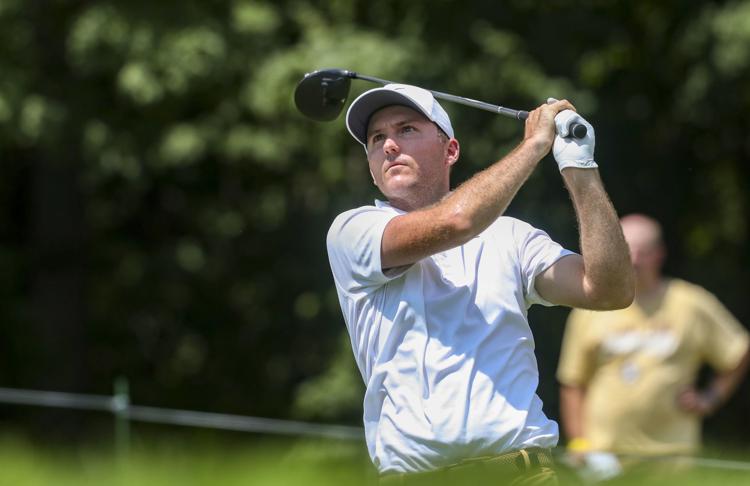 071419-jdc-aa-010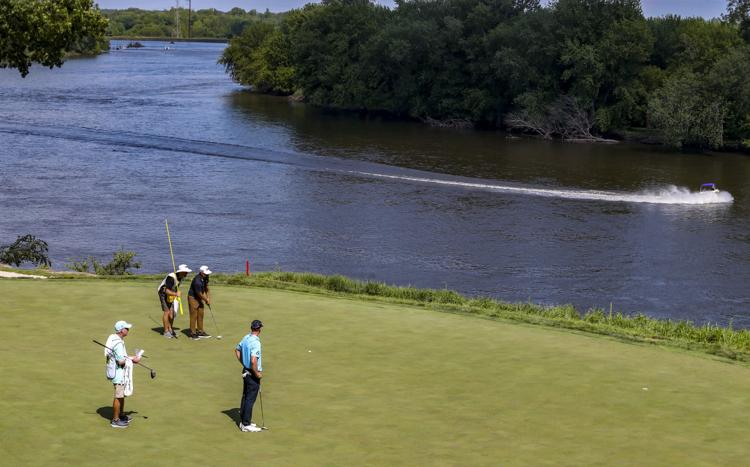 071419-jdc-aa-011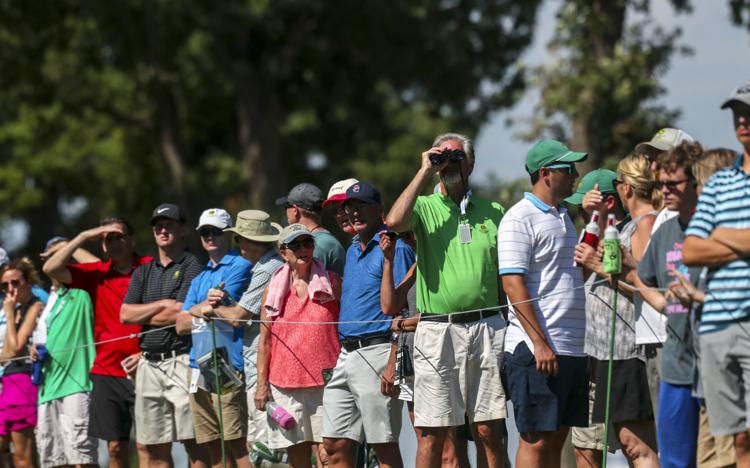 071419-jdc-aa-012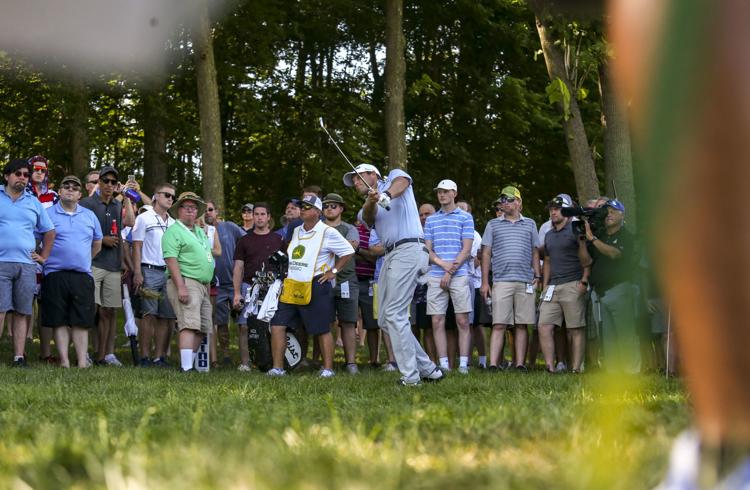 071419-jdc-aa-013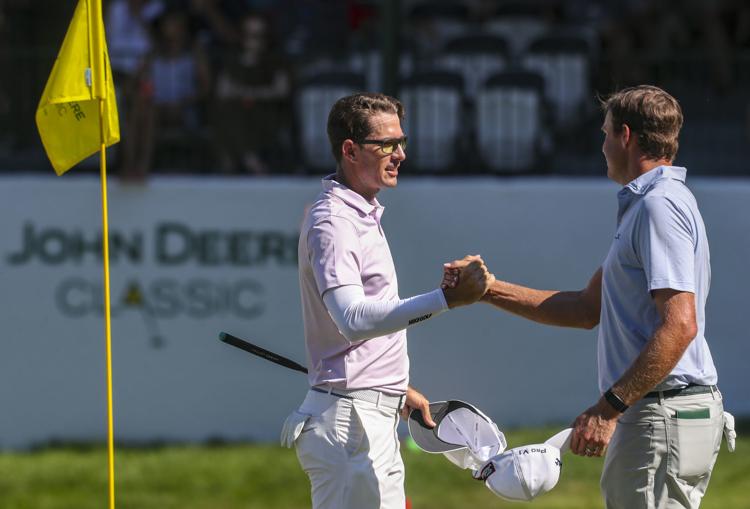 071419-jdc-aa-014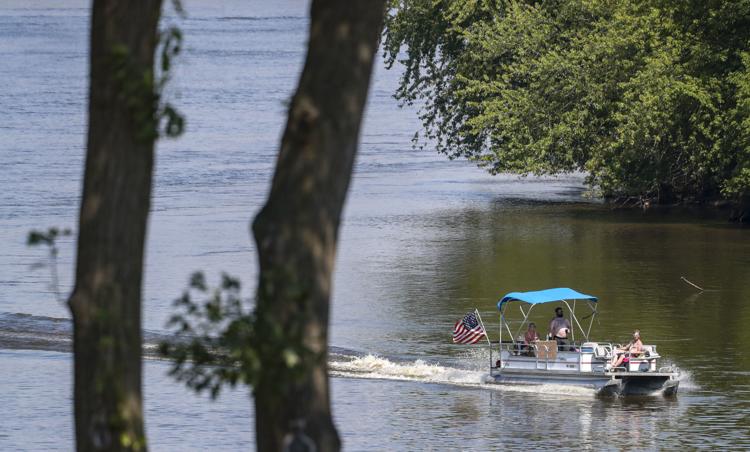 071419-jdc-aa-015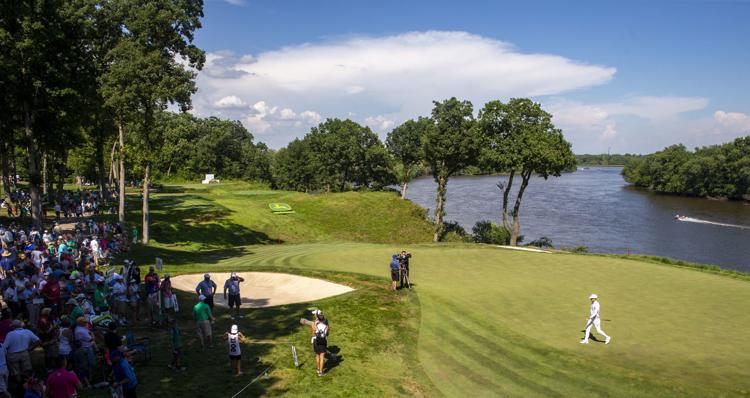 071419-jdc-aa-016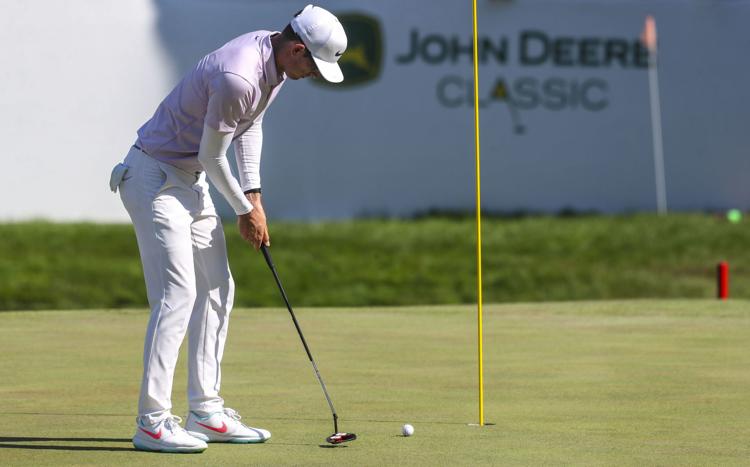 071419-jdc-aa-017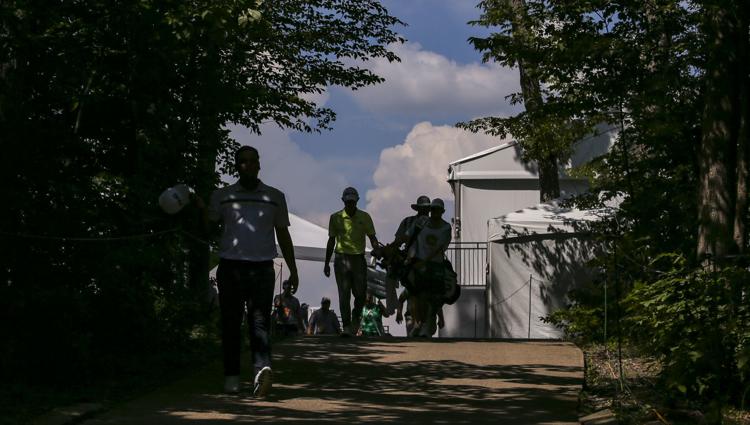 071419-jdc-aa-018
071419-jdc-aa-019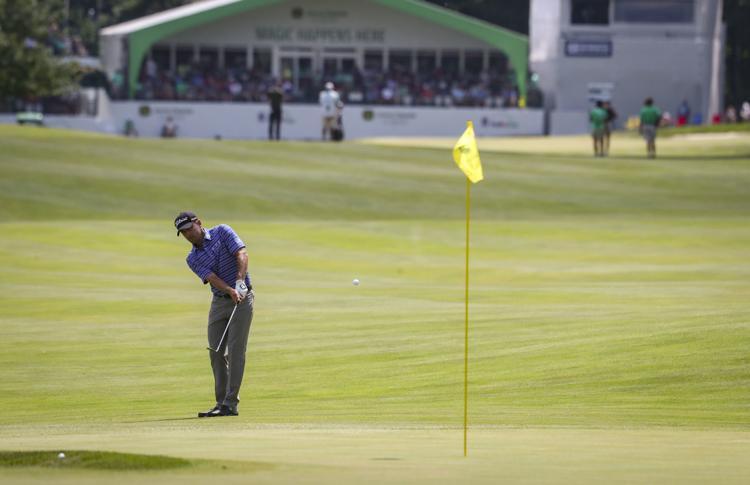 071419-jdc-aa-020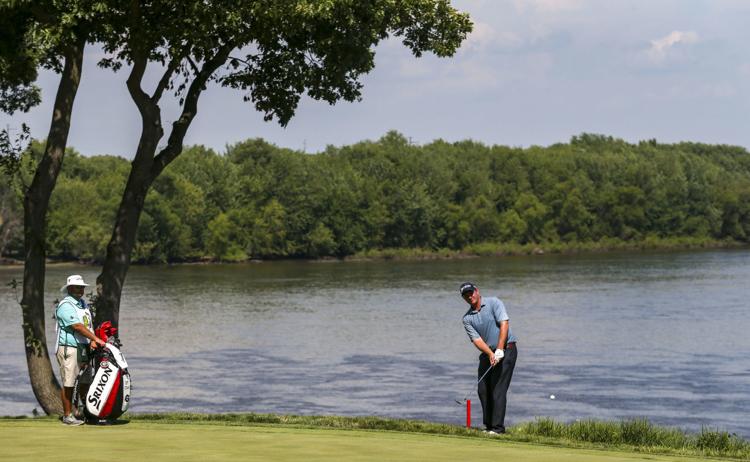 071419-jdc-aa-021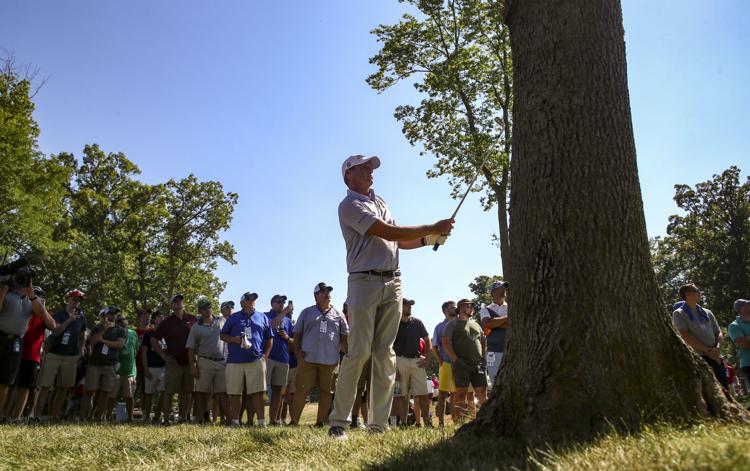 071419-jdc-aa-022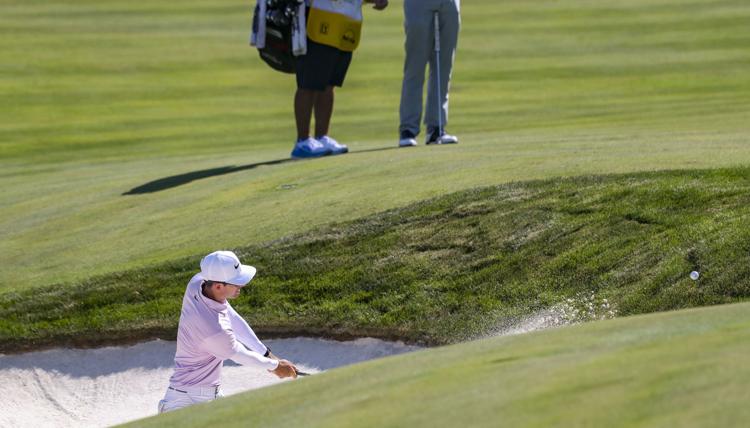 071419-jdc-aa-023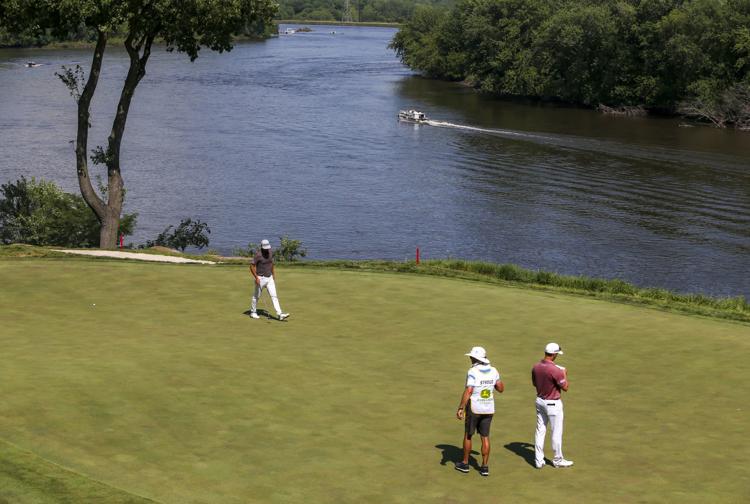 071419-jdc-aa-024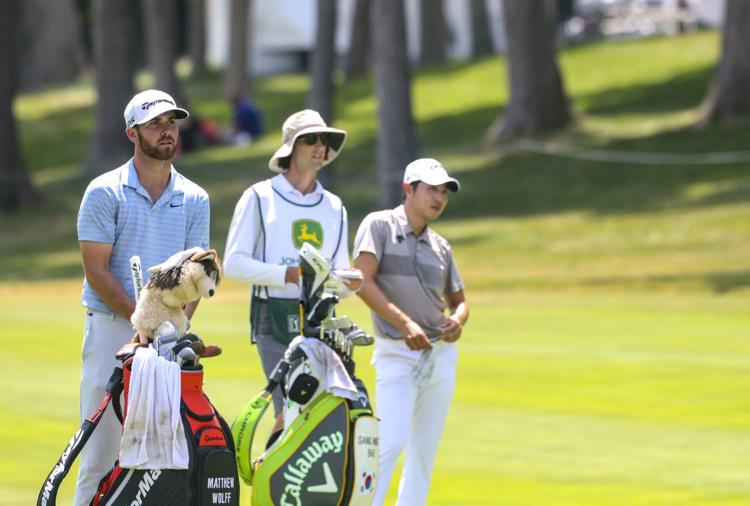 071419-jdc-aa-025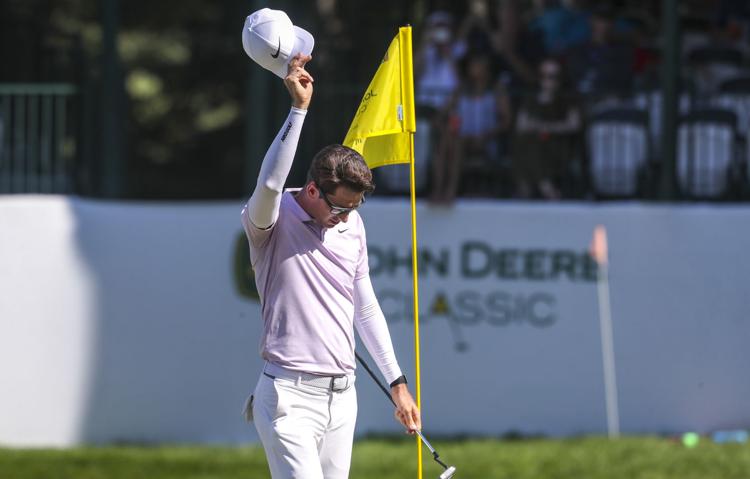 071419-jdc-aa-026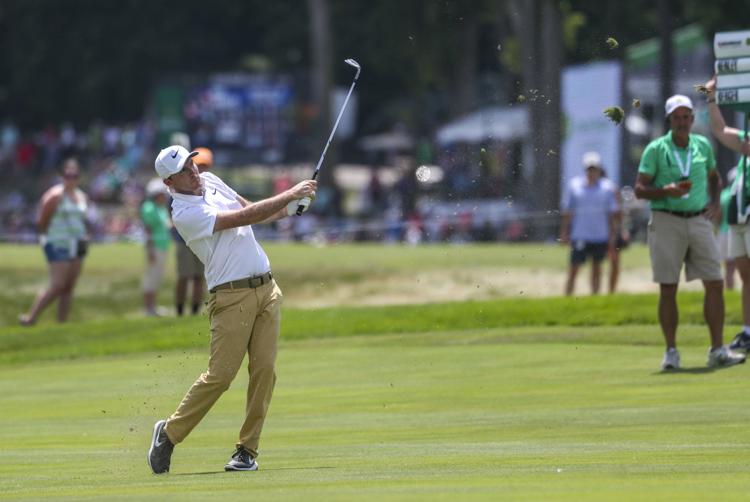 071419-jdc-aa-027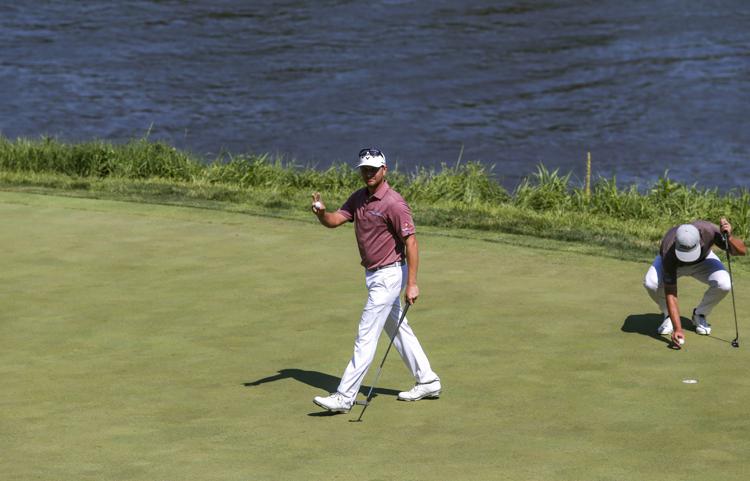 071419-jdc-aa-028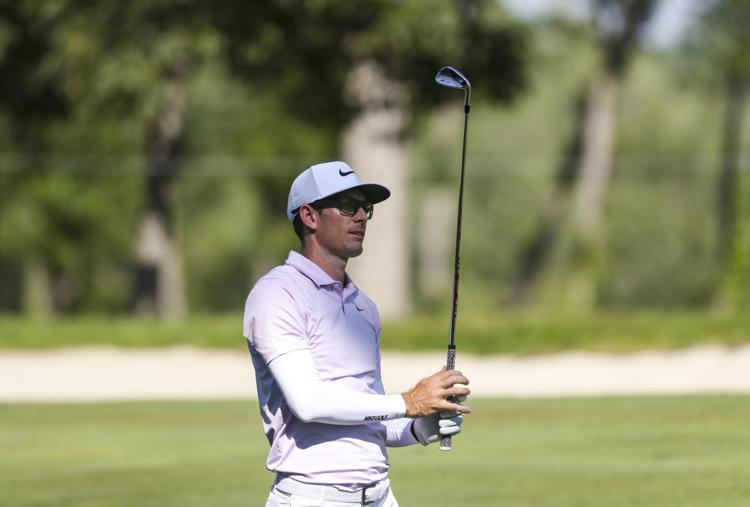 071419-jdc-aa-029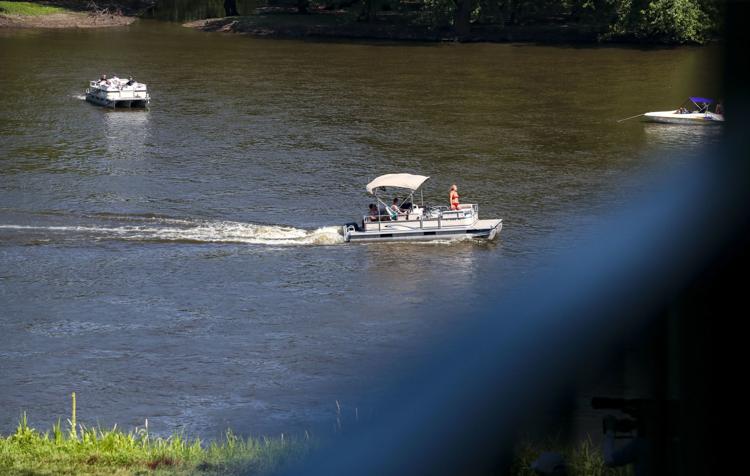 071419-jdc-aa-030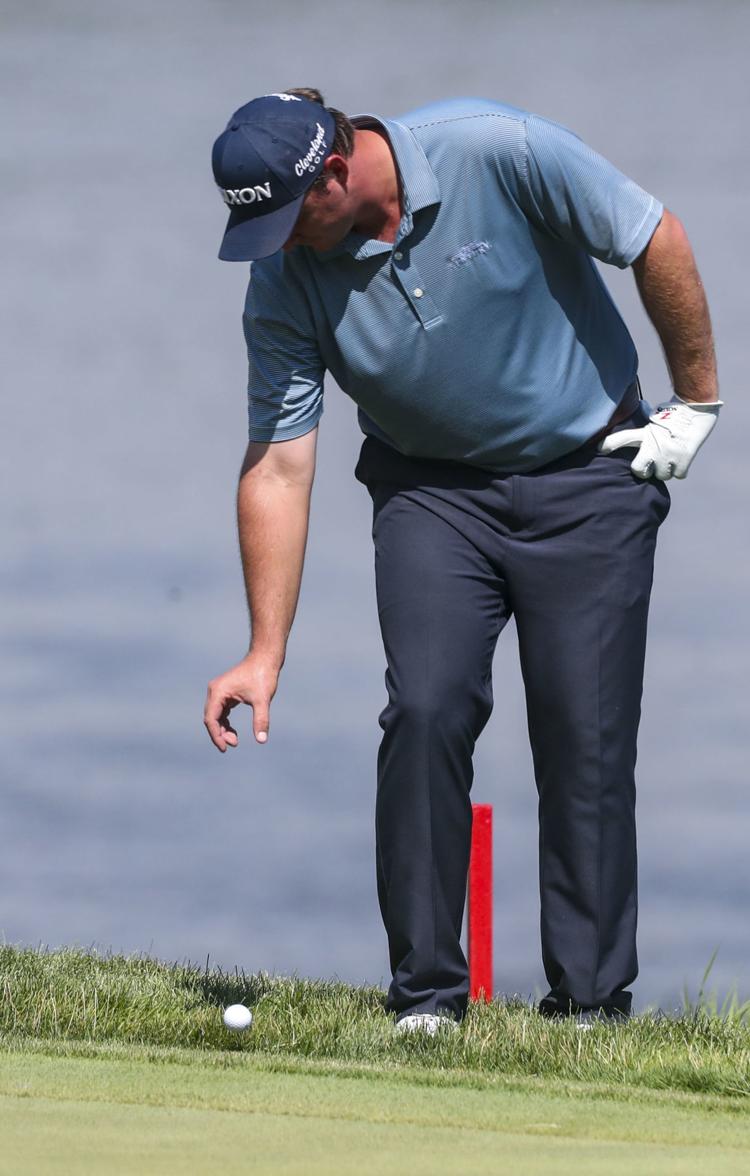 071419-jdc-aa-031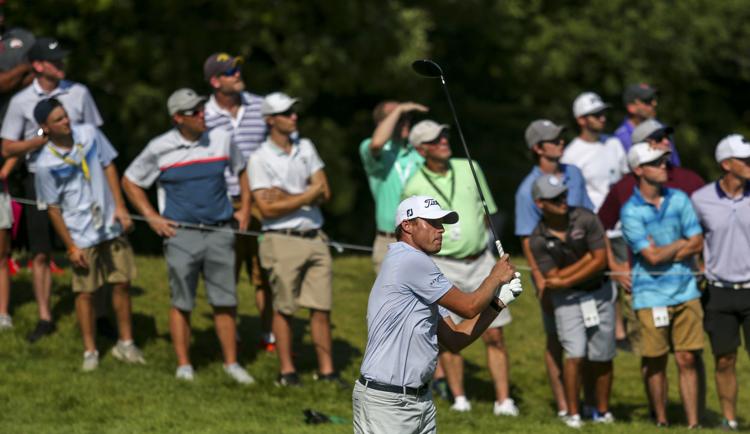 071419-jdc-aa-032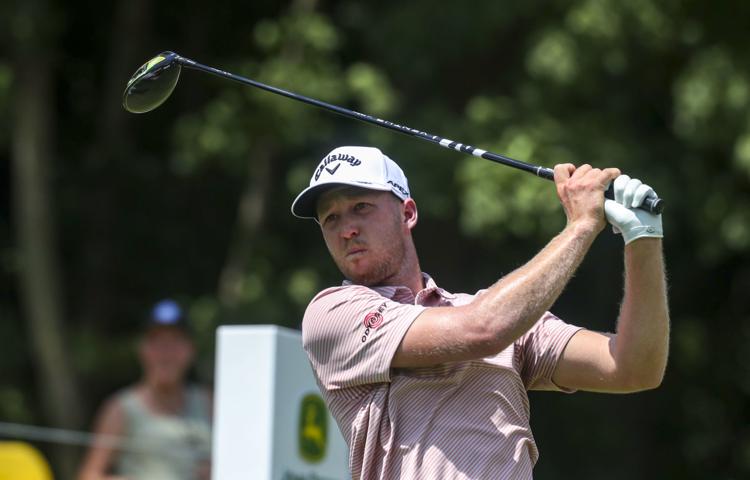 071419-jdc-aa-033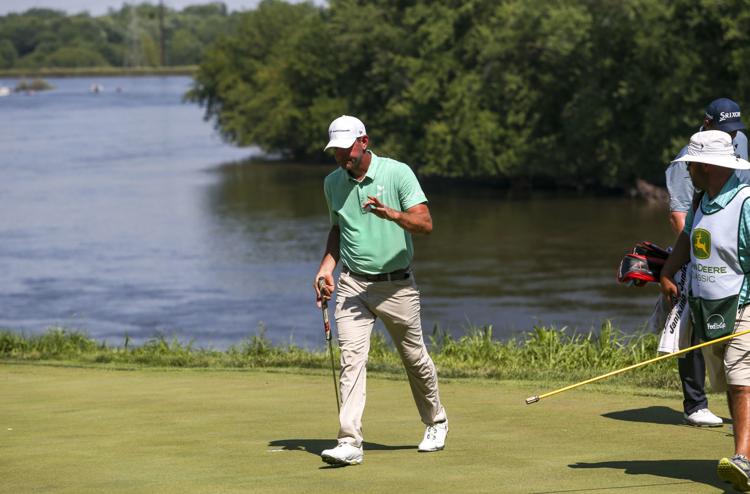 071419-jdc-aa-034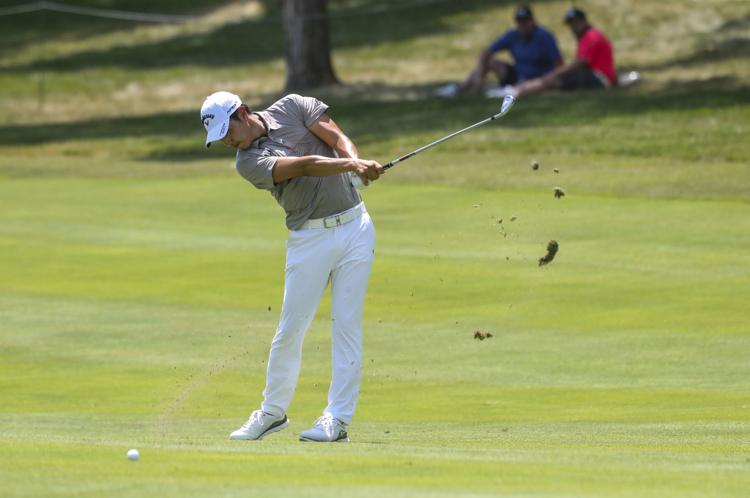 071419-jdc-aa-035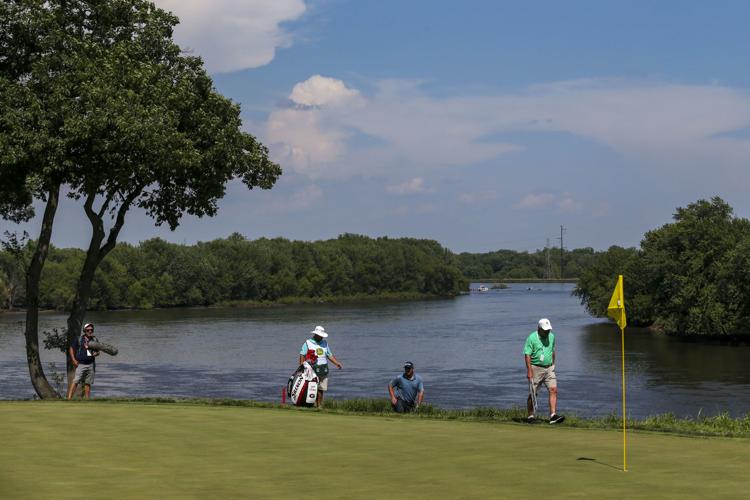 071419-jdc-aa-036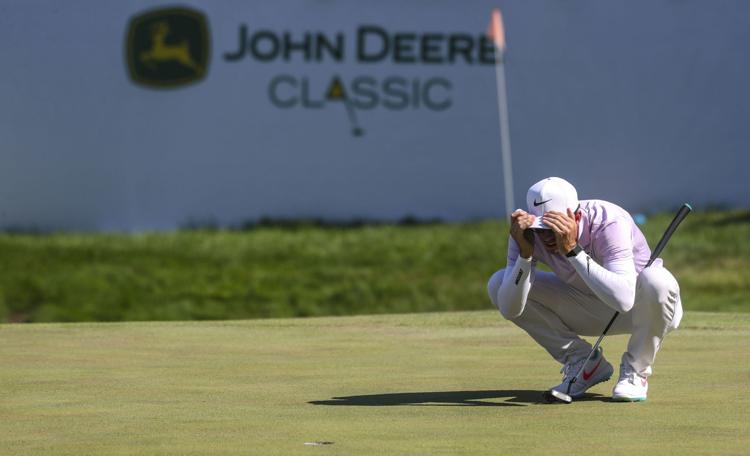 071419-jdc-aa-037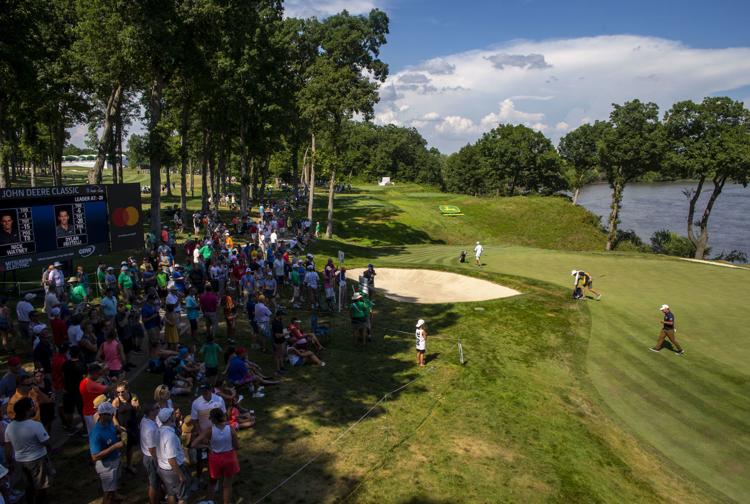 071419-jdc-aa-038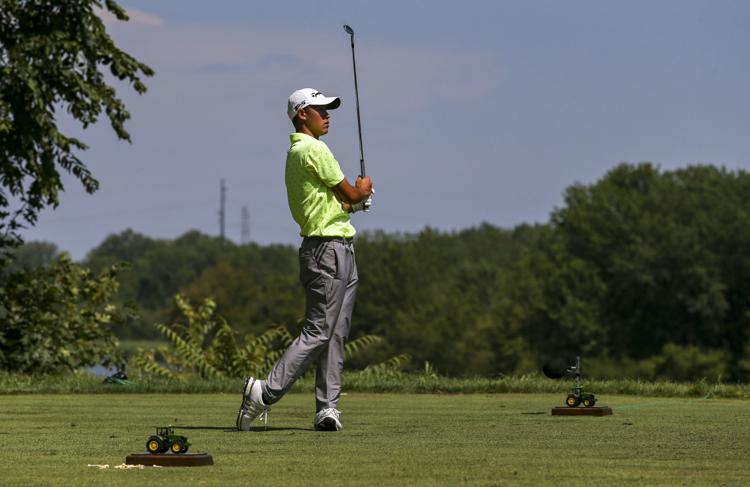 071419-jdc-aa-039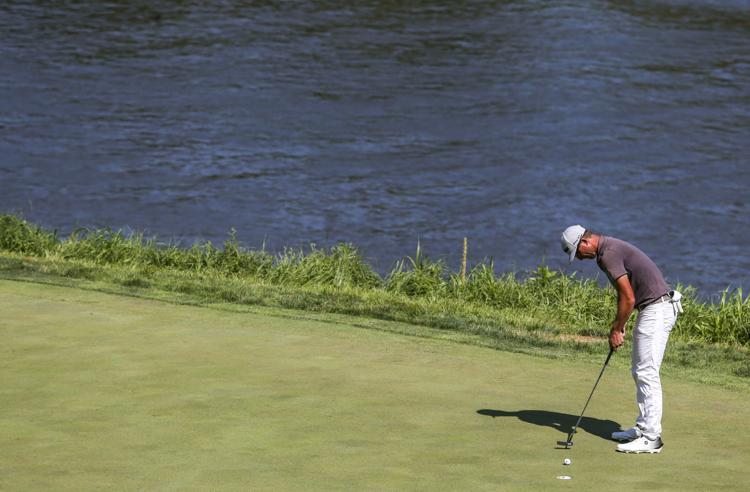 071419-jdc-aa-040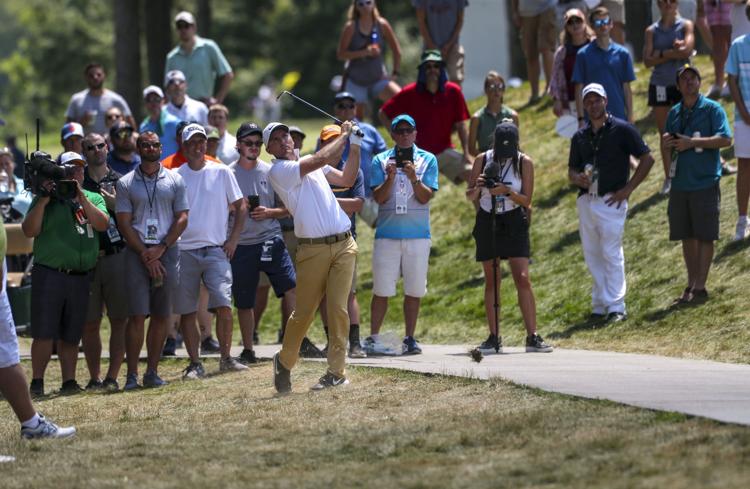 071419-jdc-aa-041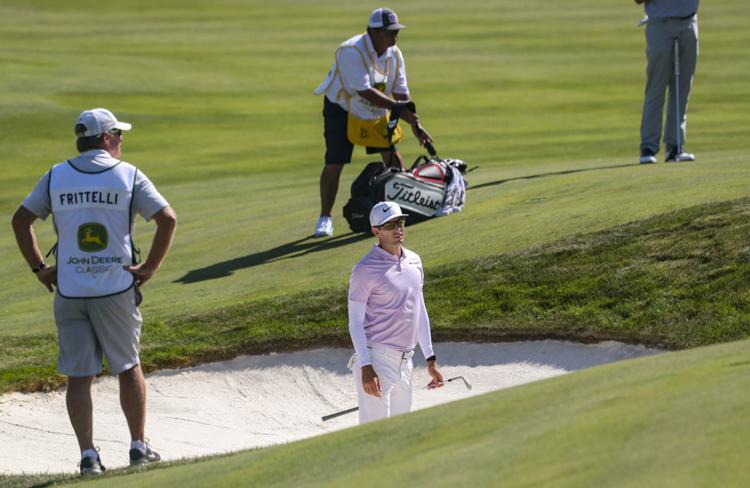 071419-jdc-aa-042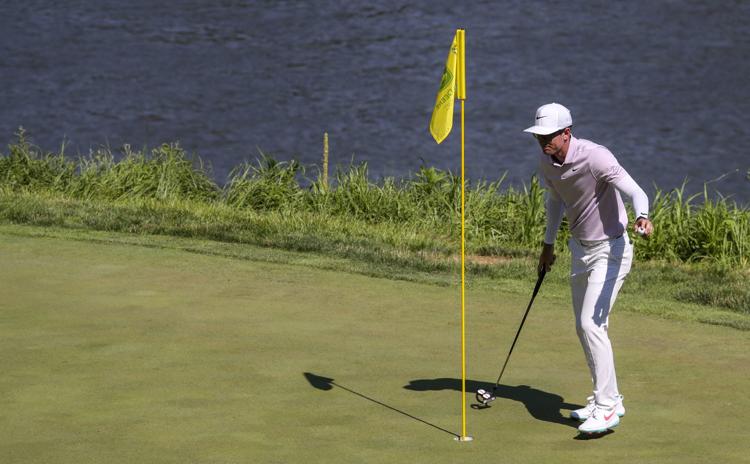 071419-jdc-aa-043
071419-jdc-aa-044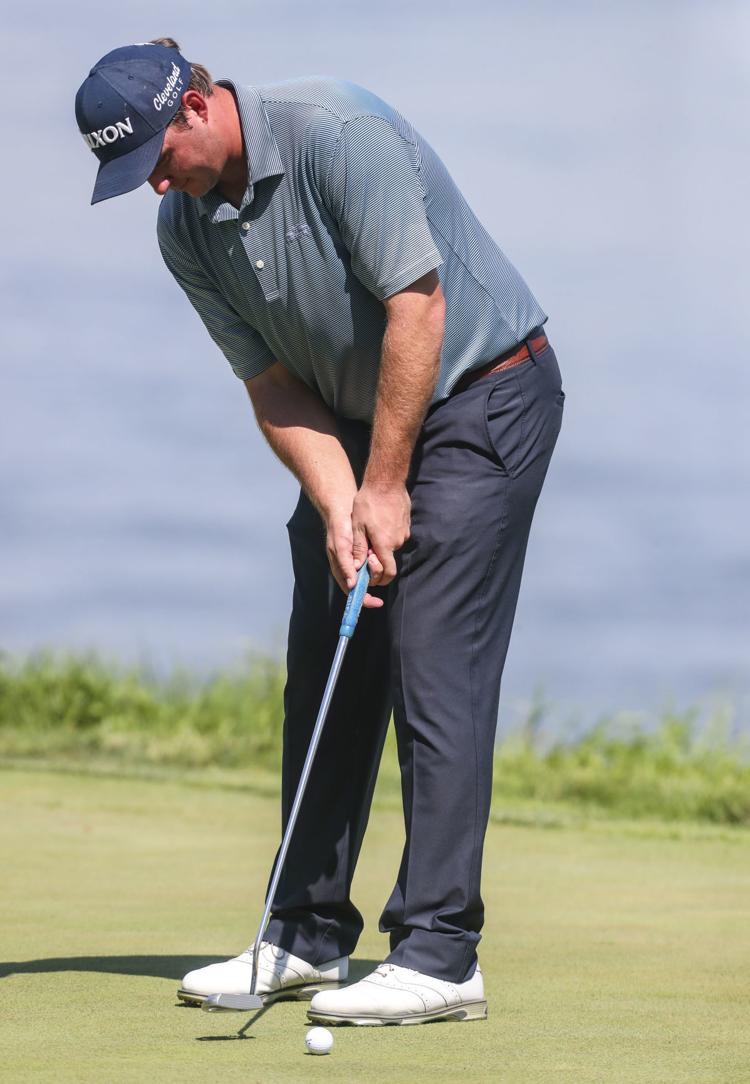 071419-jdc-aa-045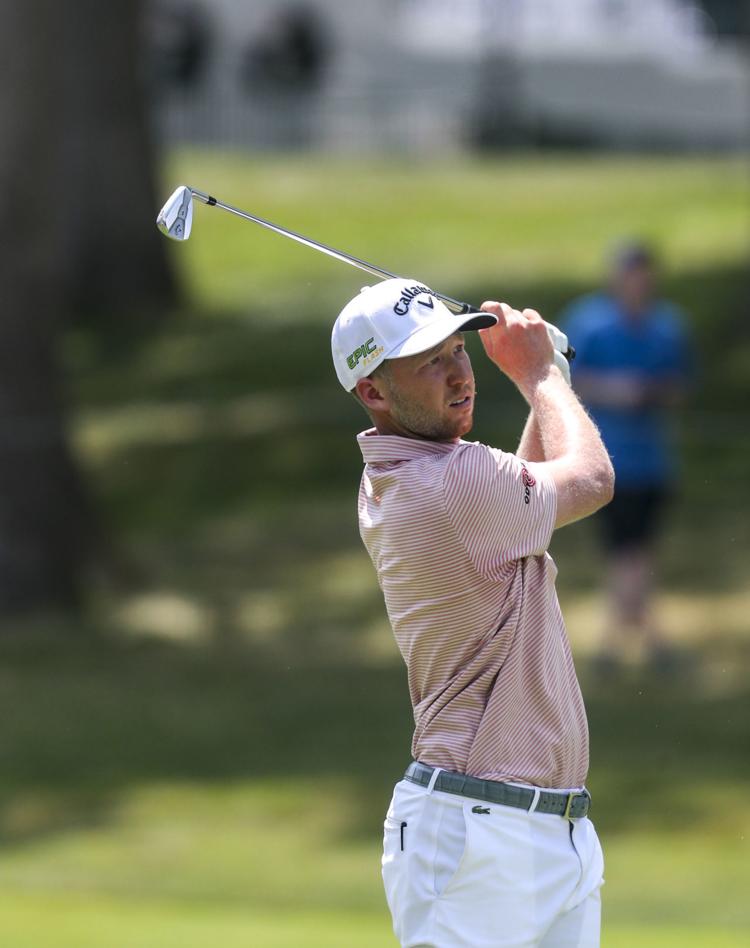 071419-jdc-aa-046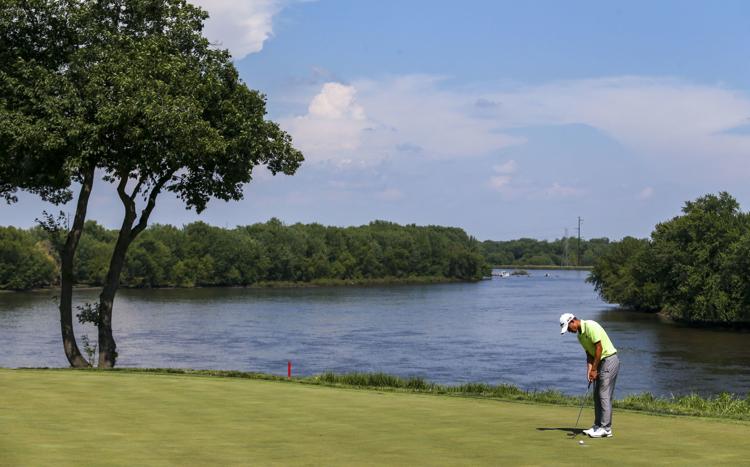 071419-jdc-aa-047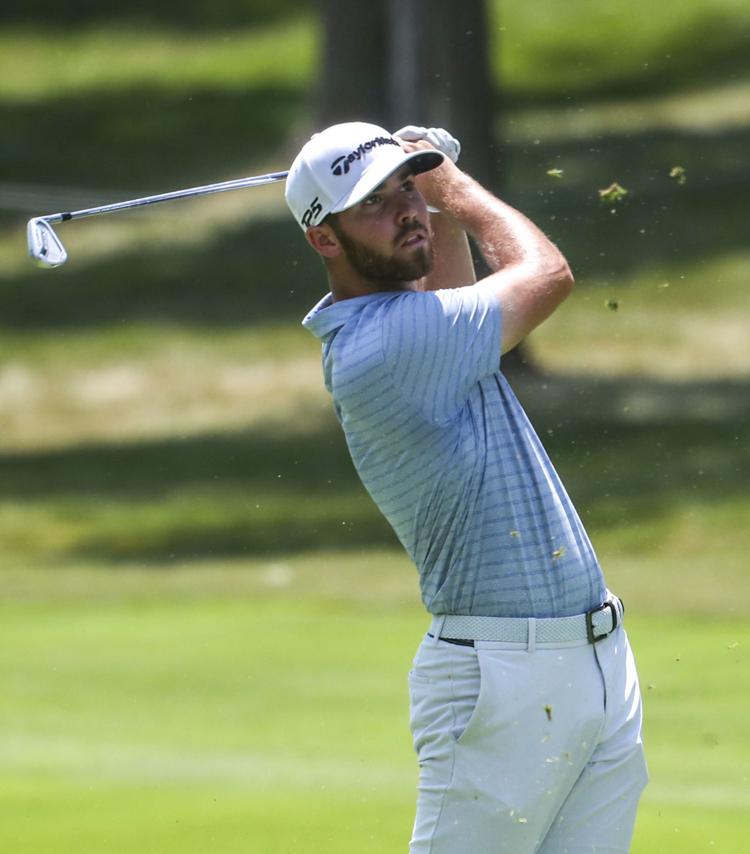 071419-jdc-aa-048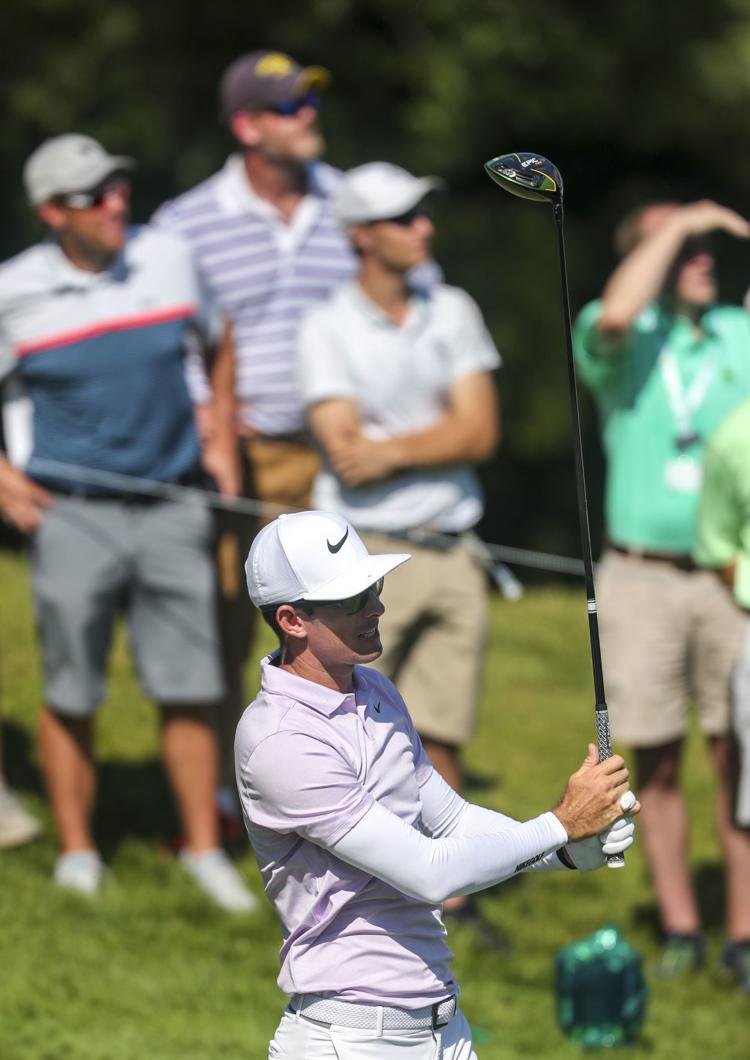 071419-jdc-aa-049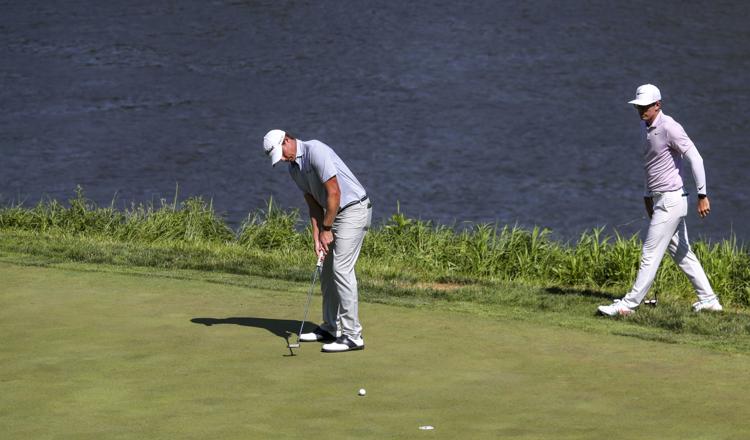 071419-jdc-aa-050