It wouldn't be uncommon to see Bill Haas or Luke Donald near the top of the leaderboard a few years ago. 
Haas won the Tour Championship in 2011 and Donald was once the top-ranked golfer in the world.
However, both have recently fallen on hard times.
Haas is ranked 377th while Donald is ranked 472nd in the world. Haas hasn't won on the PGA Tour since 2015, and Donald is still looking for his first Tour win since 2012, though he did win the Japan Golf Tour's Dunlop Phoenix Tournament in 2013.
Both are in position to bring back those leaderboards of old at this week's John Deere Classic.
Haas shot a 3-under 68 Friday and is 8-under for the tournament, five shots back of leader Jhonattan Vegas, while Donald has posted consecutive 68s to enter the weekend at 6-under, seven shots back.
"Anytime you play, shoot decent scores, I've got to at least be positive about that," Haas said. "Tell myself I can do it and have a good weekend."
Both Donald and Haas have had to deal with some recent injuries that have hindered their games. Haas suffered a knee injury playing basketball at his house in 2017 that he's still working back from.
"I'm not back to where I was a few years ago. What that's from, I don't know, it might just be not playing as well," Haas said. "Maybe subconsciously my knee's not as healthy as it used to be. I can't run on it, it doesn't feel as stable so I don't know if my backswing, my takeaway, maybe I can't load into my right side like I used to. But I'm pain-free when I play so I have no other excuse."
Donald, meanwhile, is still recovering from two herniated discs that forced him to miss six months last year.
But he's now made three straight cuts, including at the U.S. Open last month, and has 13 birdies through two rounds.
"Overall, I'm pretty happy with the progression I'm making," Donald said. "You don't make 13 birdies in two rounds without doing a lot of good. I'm hitting a lot of good shots, not quite putting it all together but I'm feeling confident."
This could be a big week for both men.
Haas has conditional Tour status after finishing 152nd in last season's FedExCup standings. He's 155th in this year's standings and would move up further with a strong weekend, inching closer to the top 125 that would grant him full Tour status.
"I'm just thinking about having a good week. The 125 would take care of itself if I would play better," Haas said. "If I keep shooting poor scores, then it doesn't matter if I'm thinking about it or not. I'm trying my best and hopefully shoot a good round tomorrow and give myself a chance on Sunday."
Donald has just as much to play for.
Granted a major medical extension after his injury, Donald had five starts entering the John Deere Classic to earn 226.105 FedExCup points to keep his full Tour privileges.
Currently at 185 in the standings, Donald is not playing again until the Wyndham Championship the first week in August. Even if he doesn't qualify for the FedExCup playoffs, he will still have three events next season to earn the remaining points.
But he can take a big chunk out of the deficit this weekend.
"I would like to make the playoffs this year so obviously I'll need to play extremely well this weekend," Donald said. "I'm going to have to have two very good finishes."
Donald was inches away from moving into the top 10 on the JDC leaderboard, his third shot on No. 17 landing just short of holing out for eagle, instead spinning back to 16-feet, 6-inches. He three-putted for a bogey, then scrambled for par on No. 18 after hitting his tee shot right into the trees.
"It was a little frustrating today, I hit a lot of drives that ended like a foot in the rough, and you just can't quite attack that way," Donald said. "I thought I hit a pretty good third shot in there (on 17), and it ends up sucking back down the hill. ... But I'm making plenty of birdies so I'm not too disheartened."
Photos: Second round of the 2019 John Deere Classic
071219-jdc-mm-001a.JPG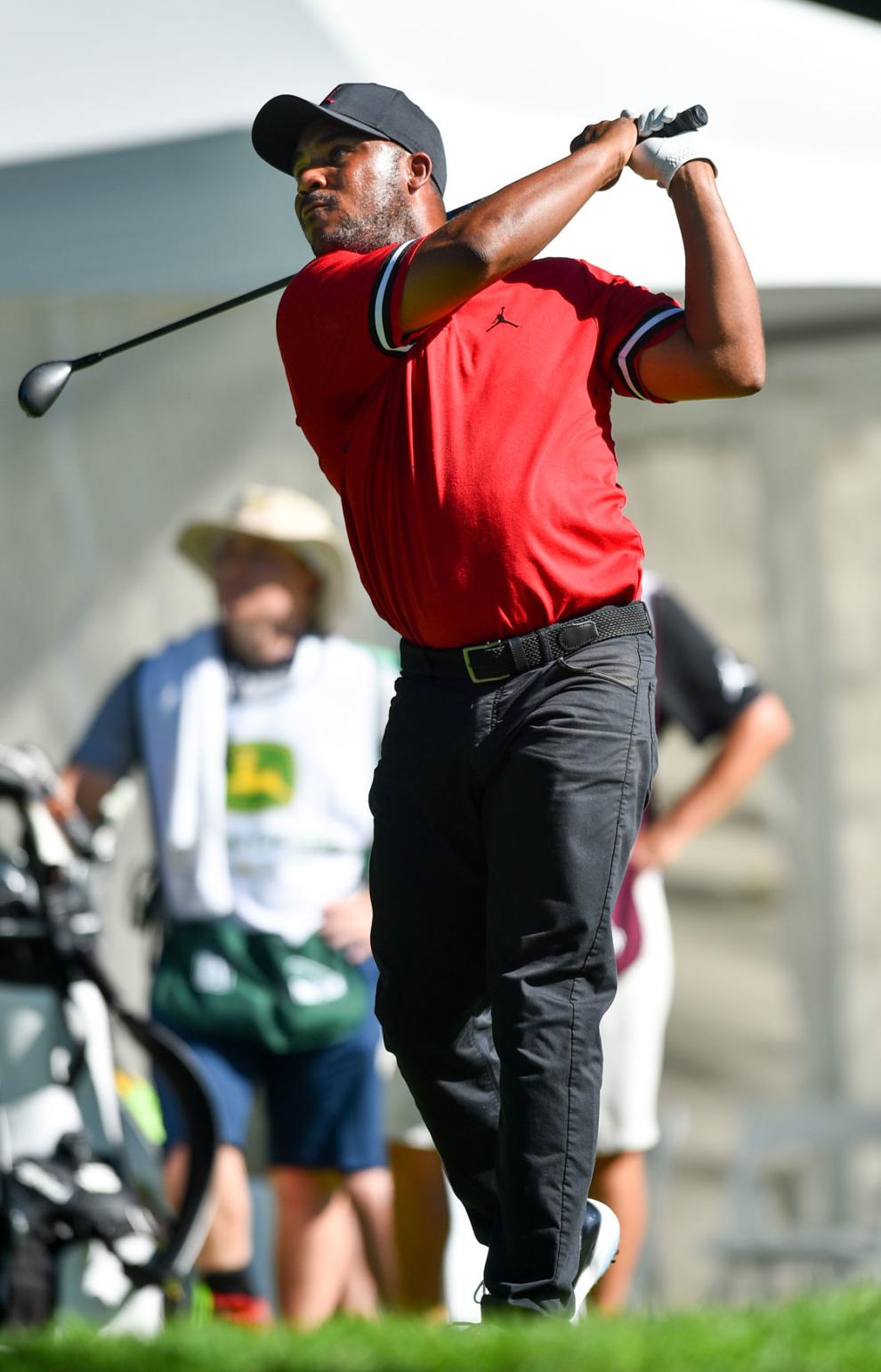 071219-jdc-mm-008a.JPG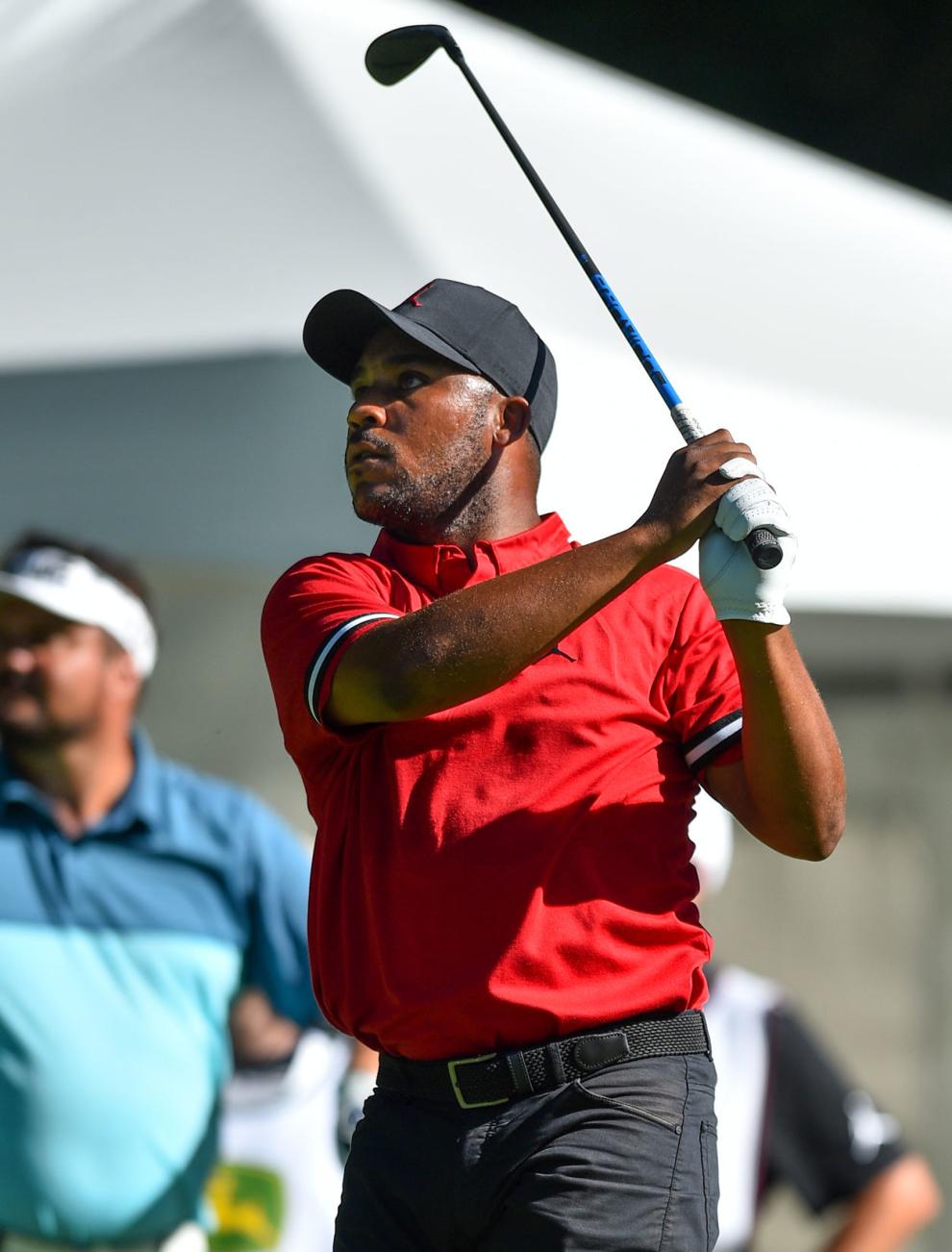 071219-jdc-mm-012a.JPG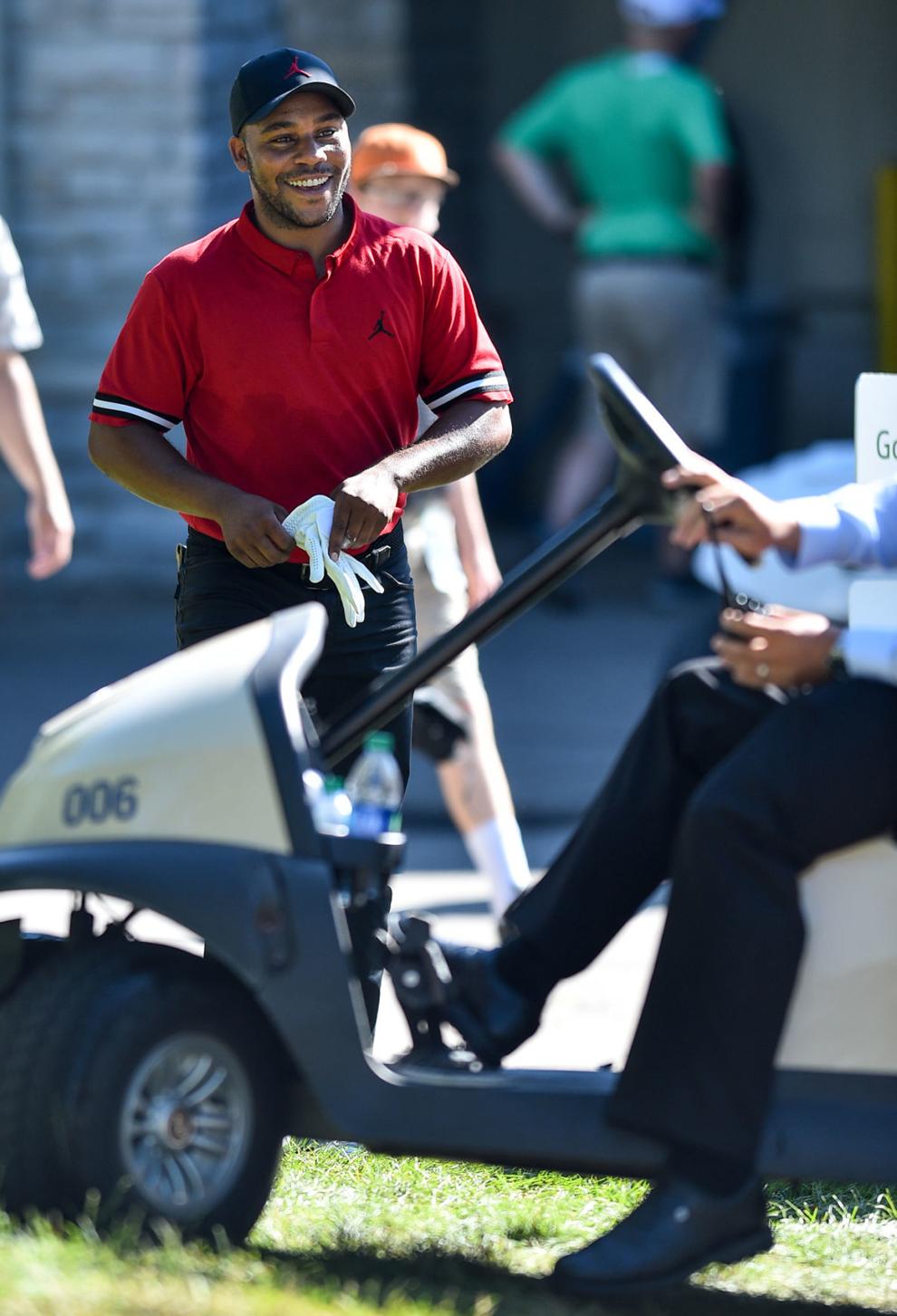 071219-jdc-mm-017a.JPG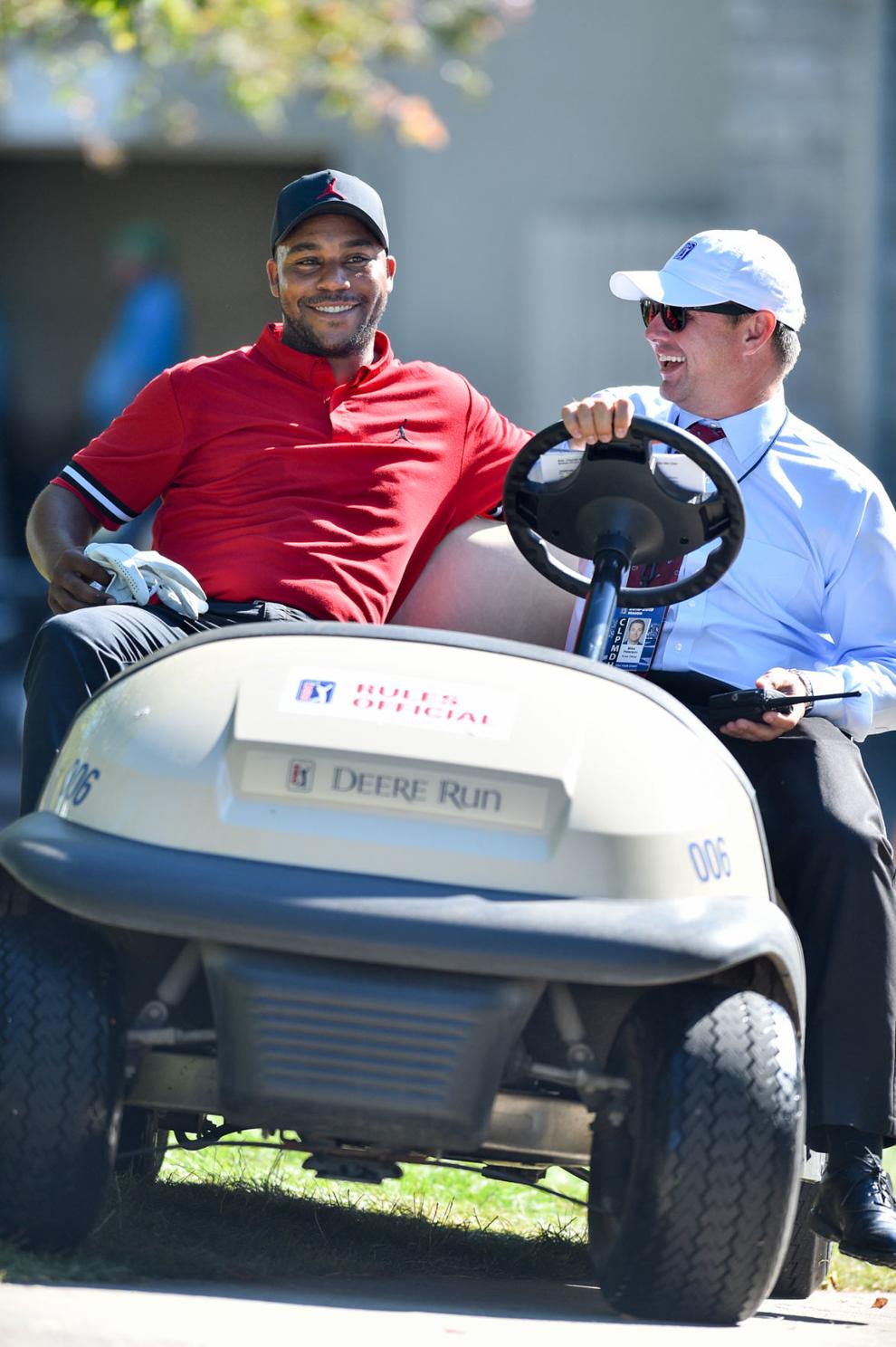 071219-jdc-mm-024a.JPG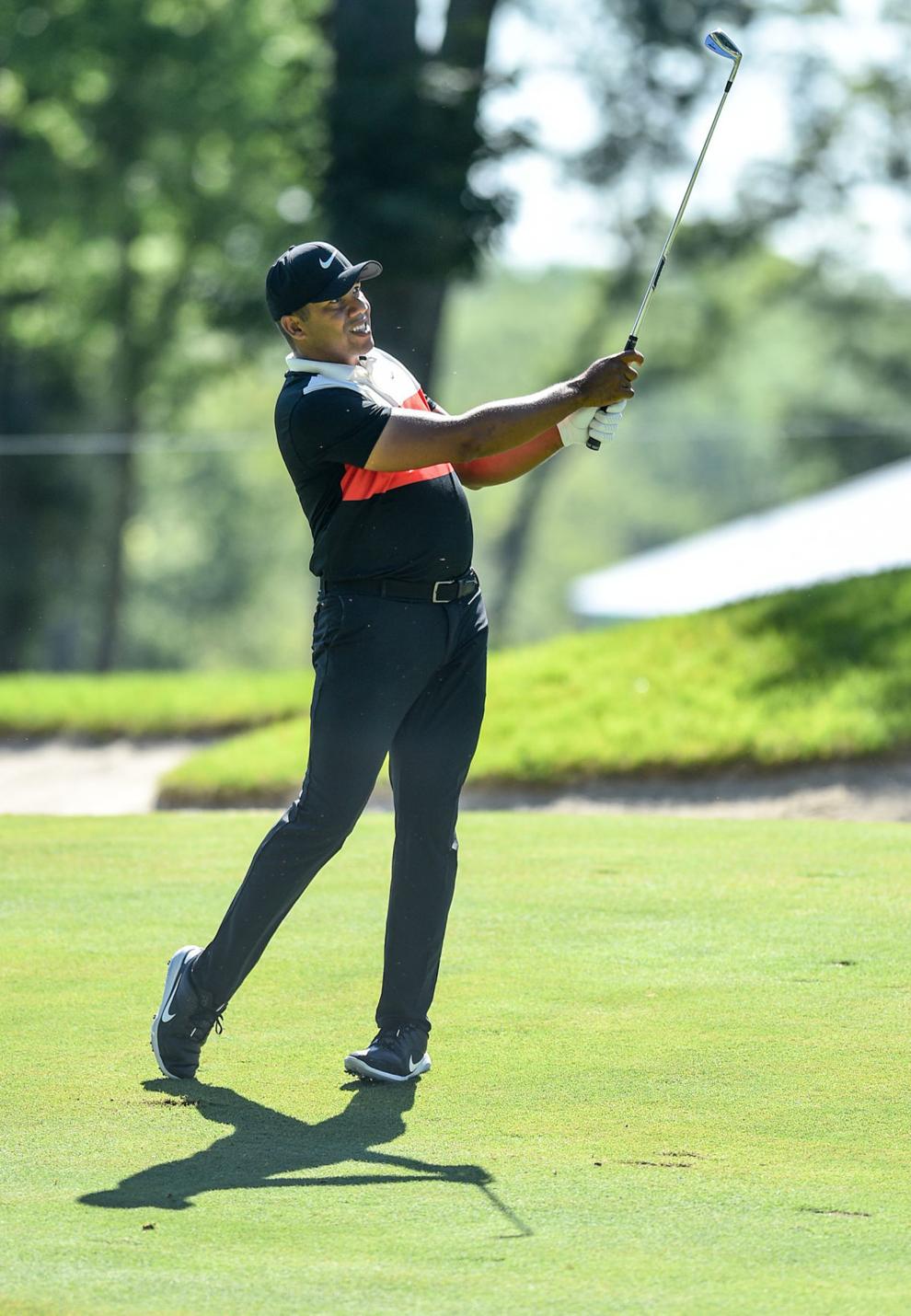 071219-jdc-mm-026a.JPG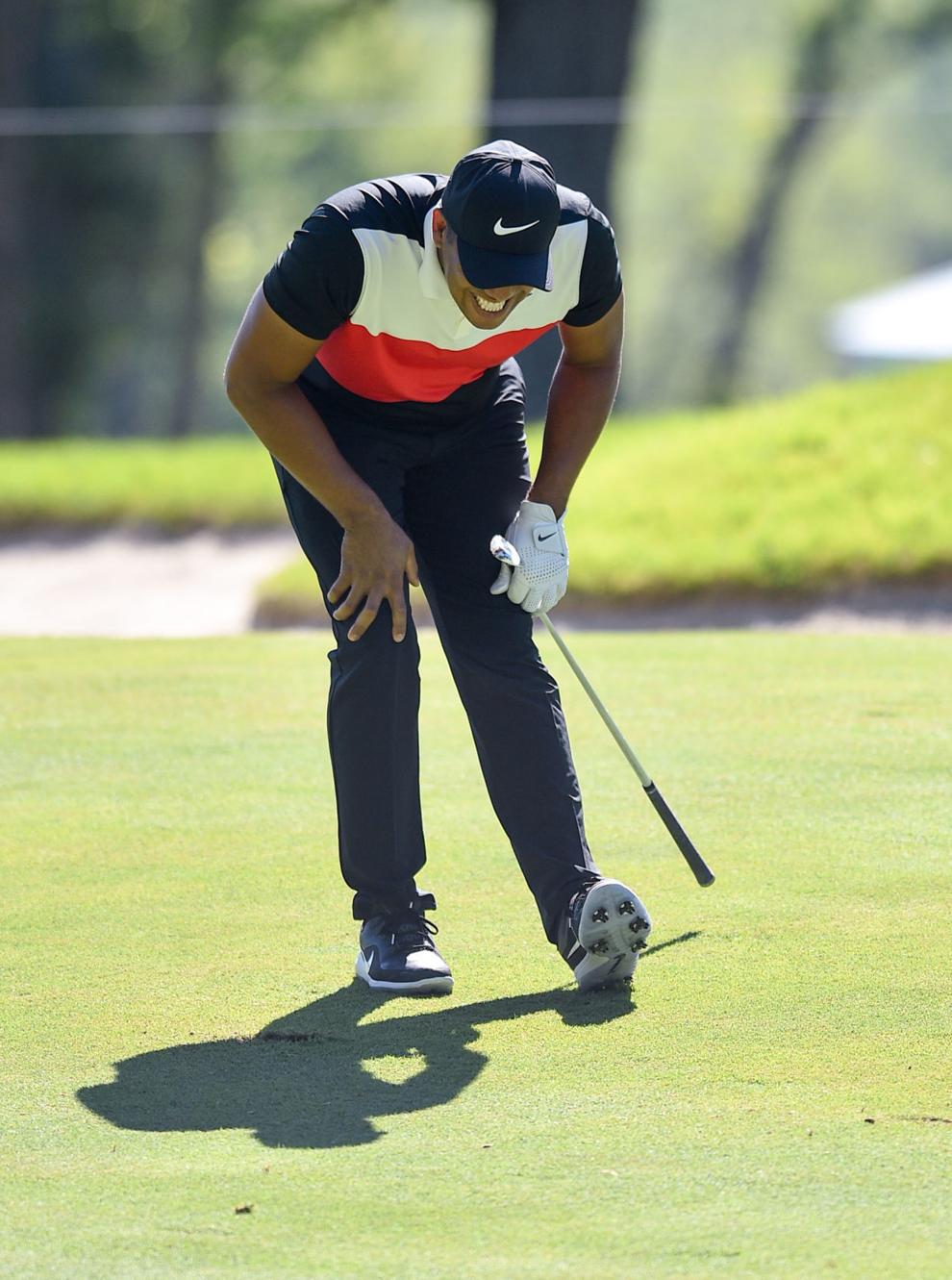 071219-jdc-mm-027a.JPG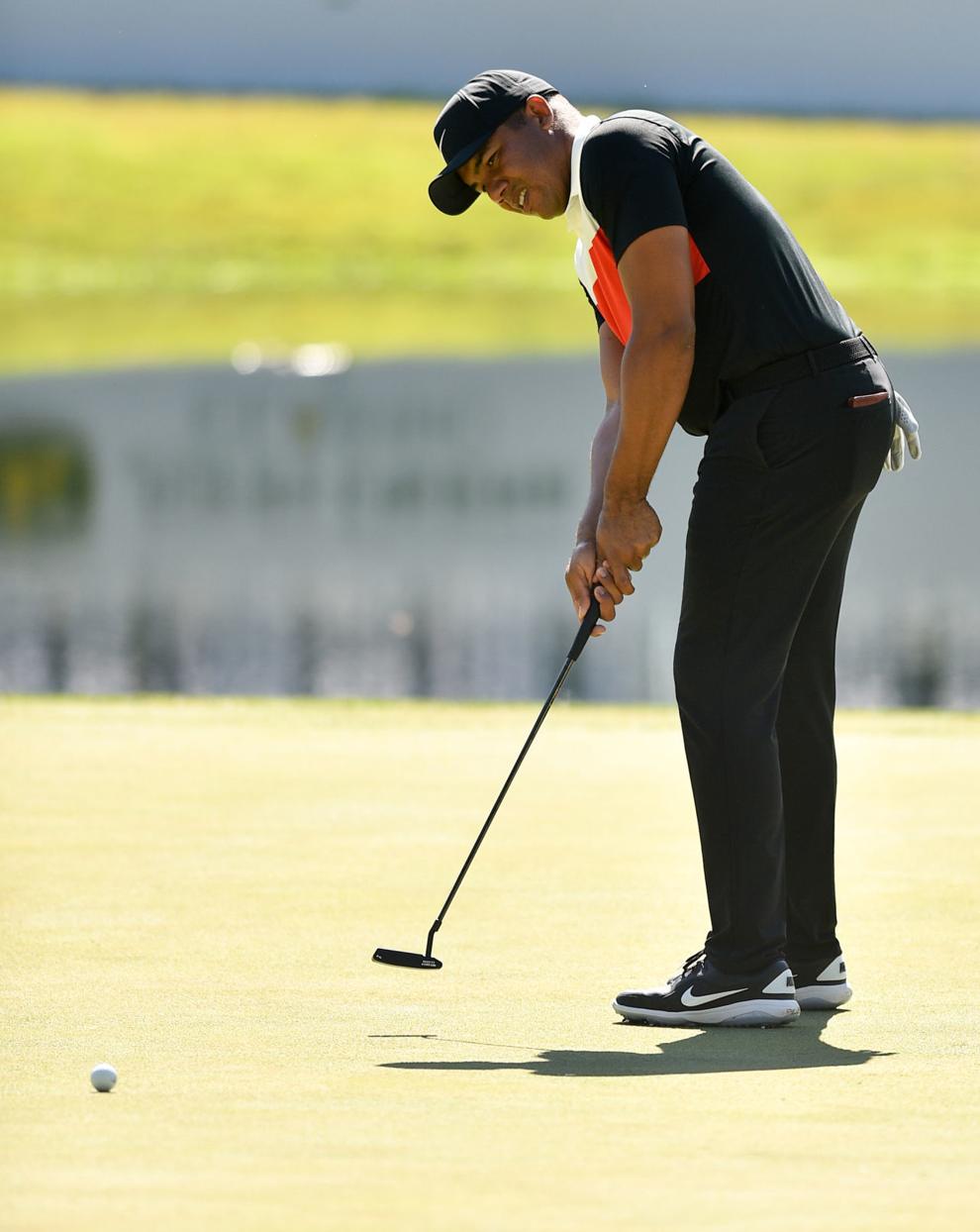 071219-jdc-mm-029a.JPG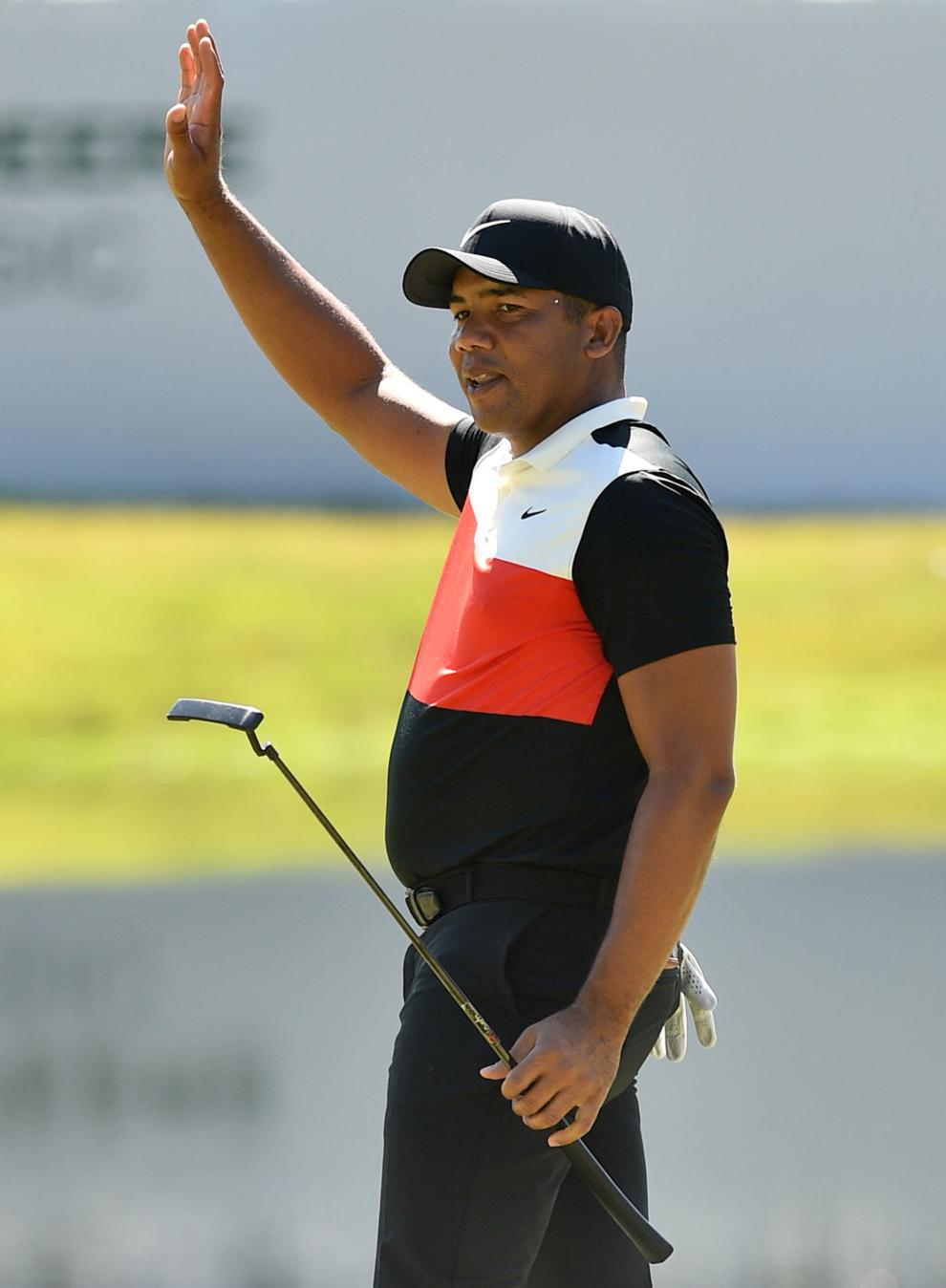 071219-jdc-mm-032a.JPG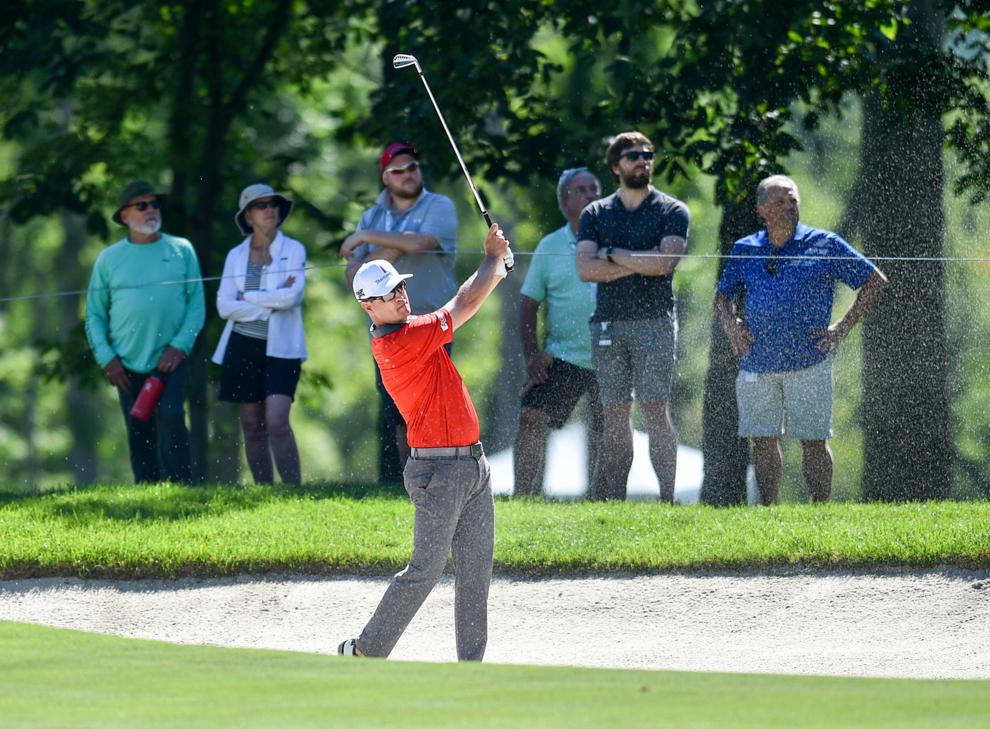 071219-jdc-mm-034a.JPG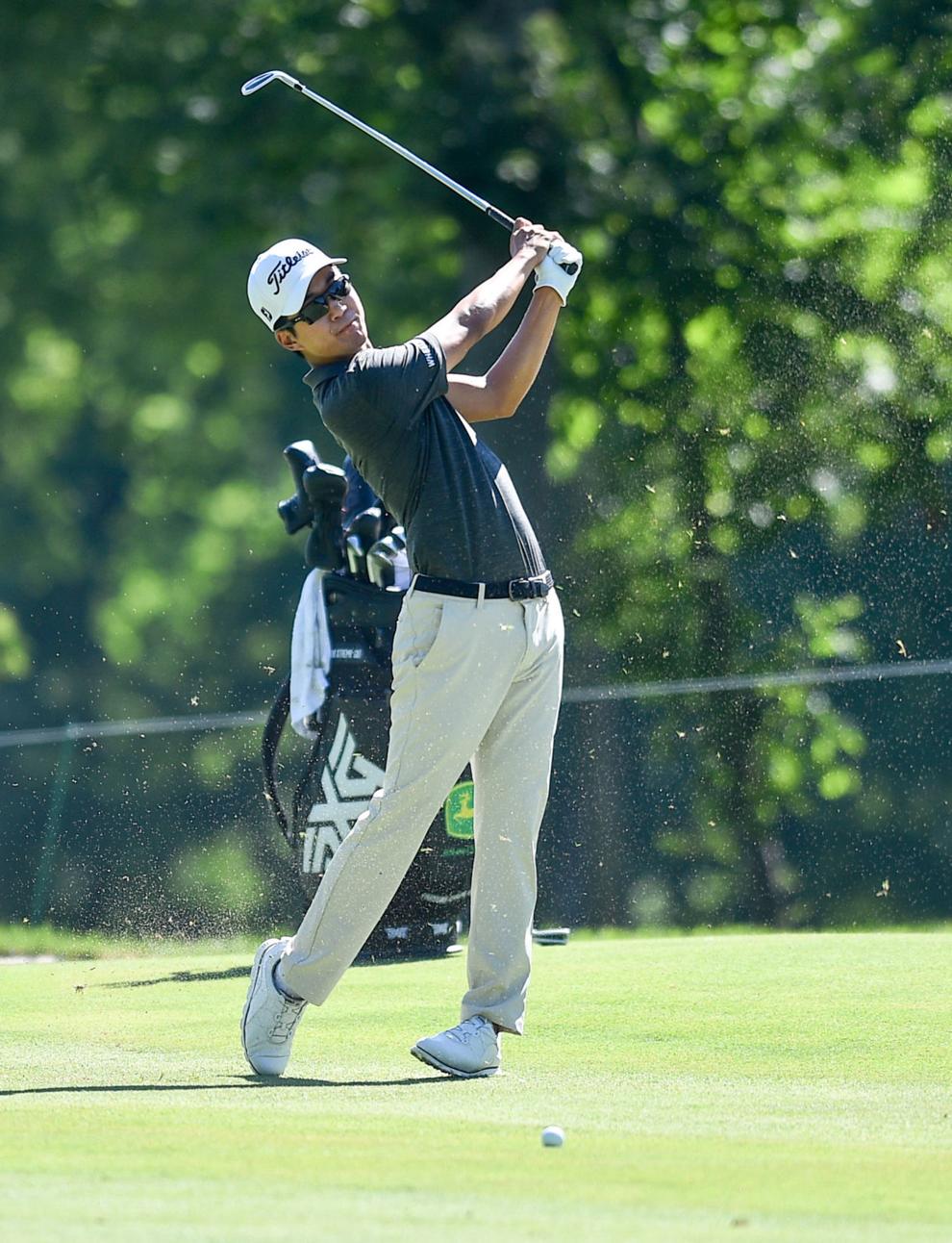 071219-jdc-mm-035a.JPG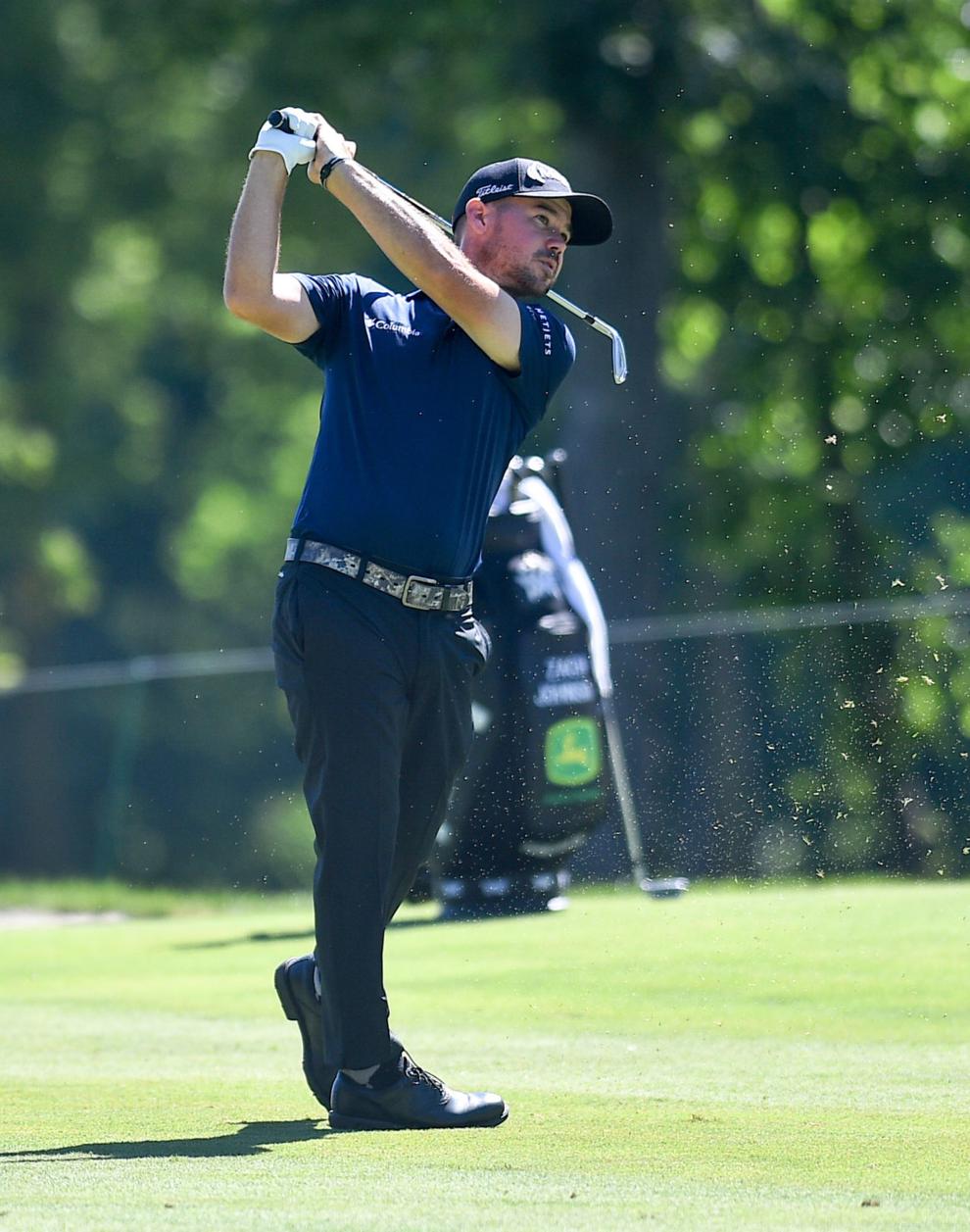 071219-jdc-mm-037a.JPG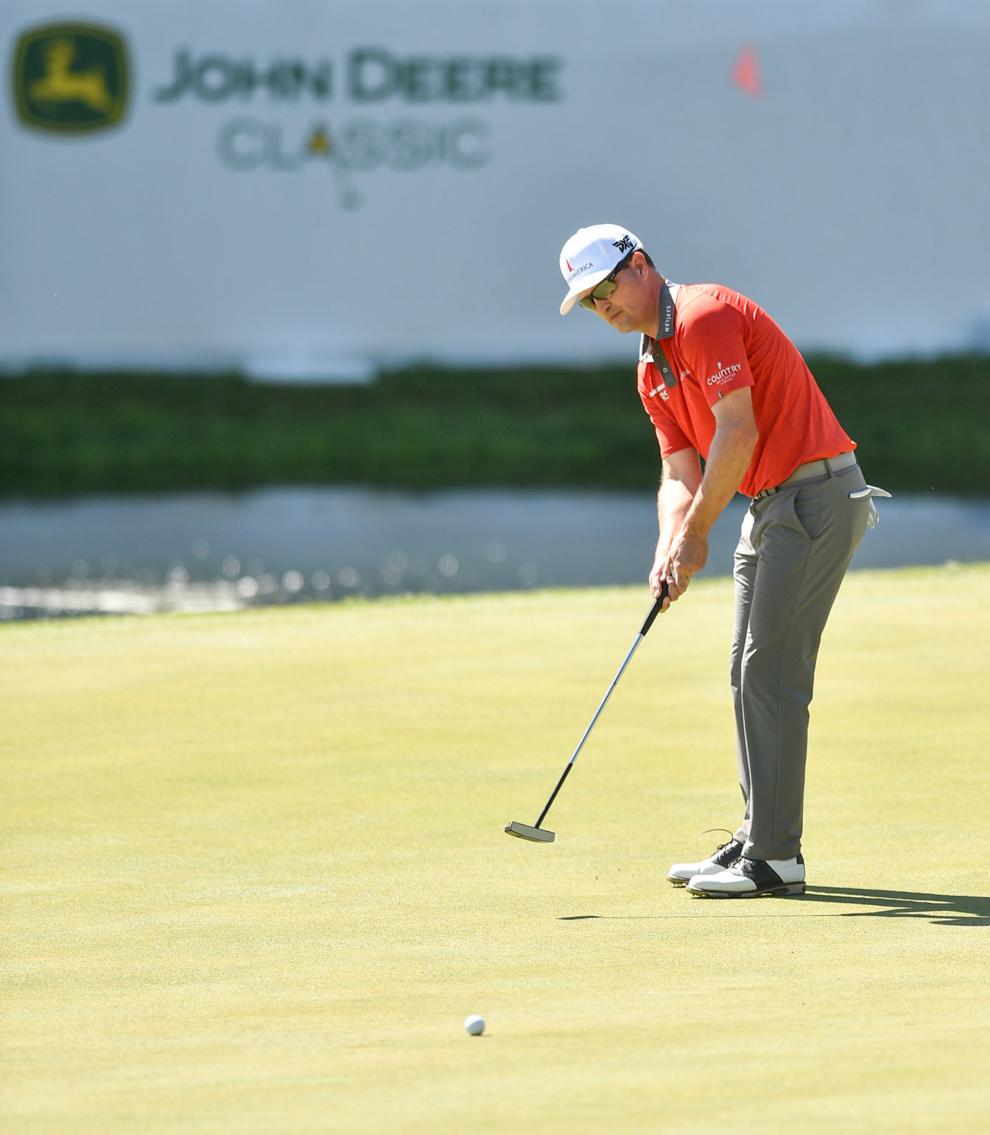 071219-jdc-mm-040a.JPG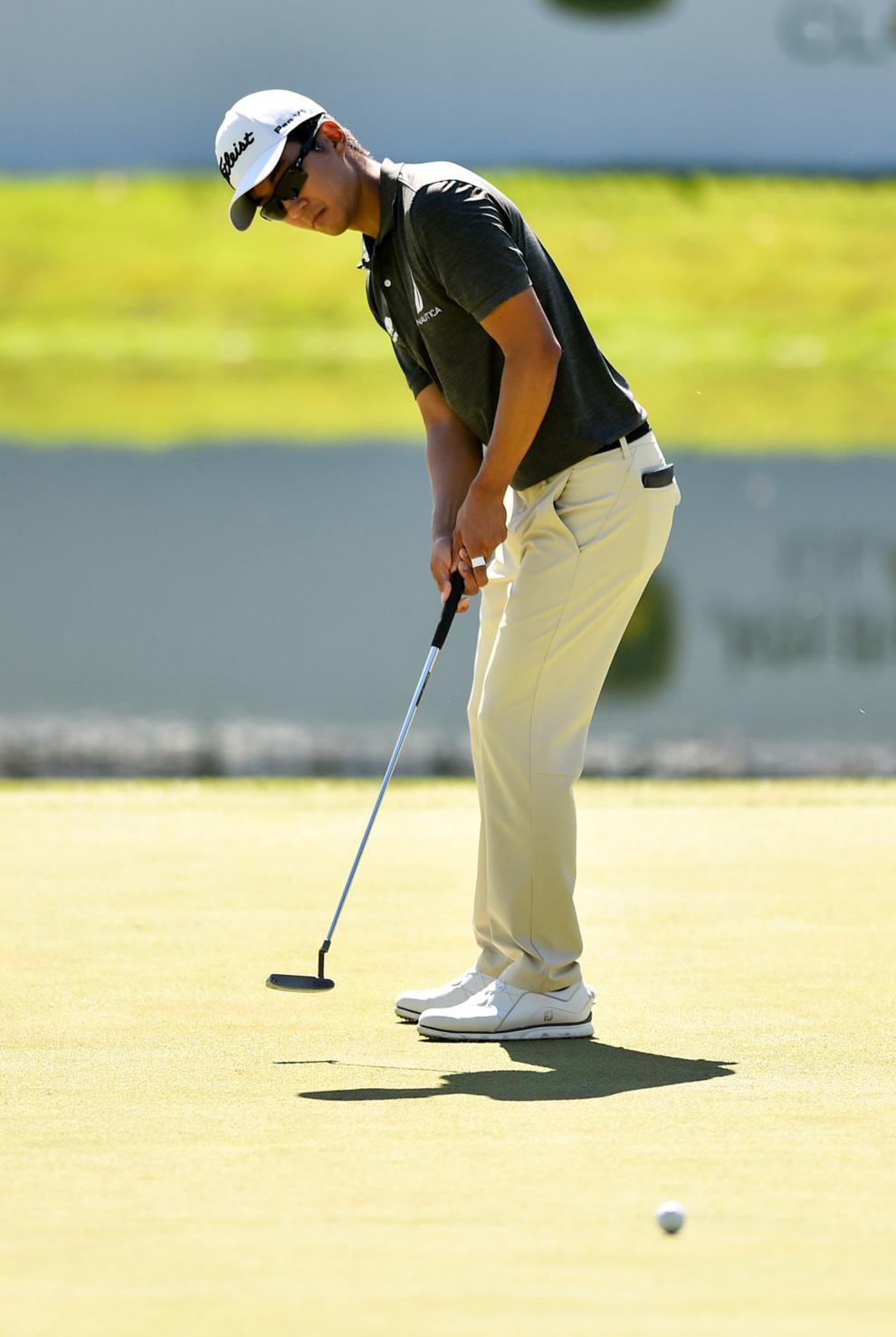 071219-jdc-mm-041a.JPG
071219-jdc-mm-044a.JPG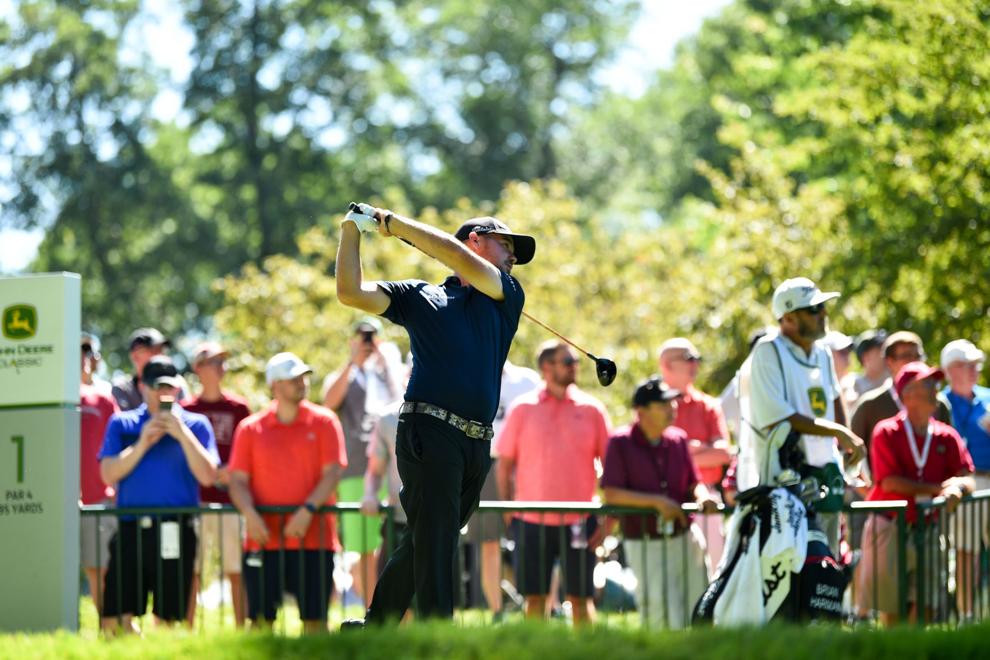 071219-jdc-mm-046a.JPG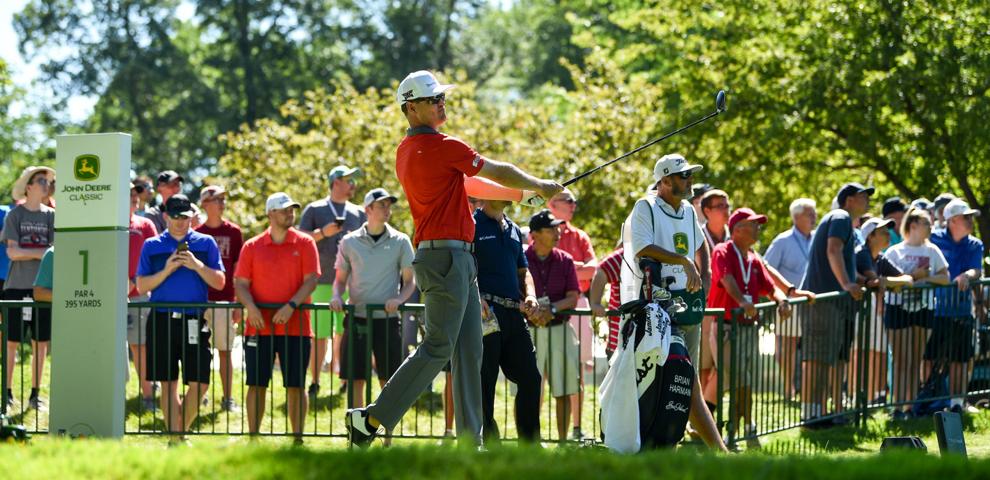 071219-jdc-mm-047a.JPG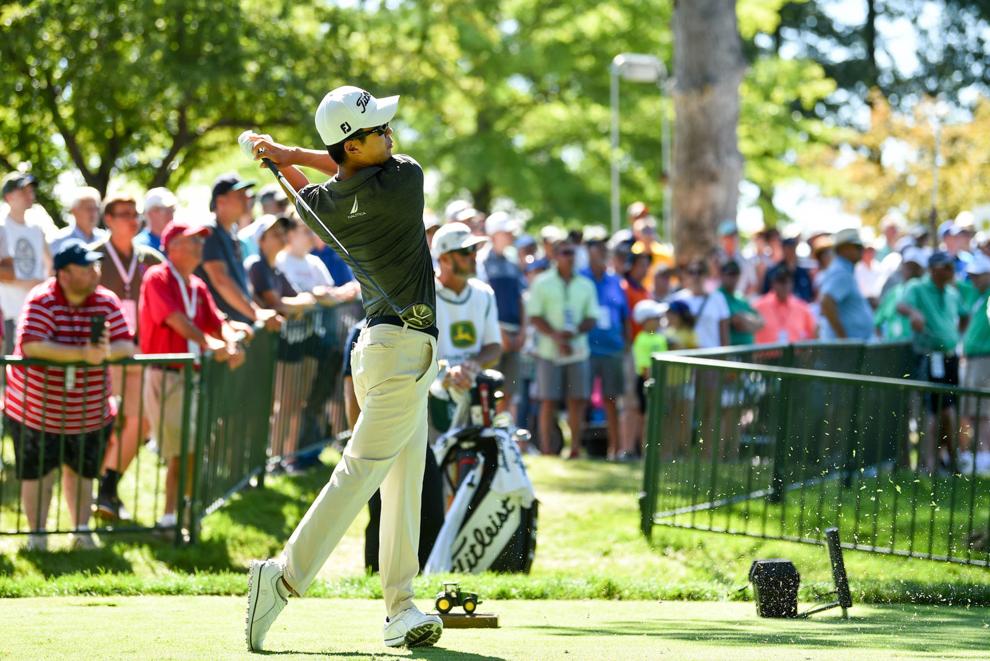 071219-jdc-mm-050a.JPG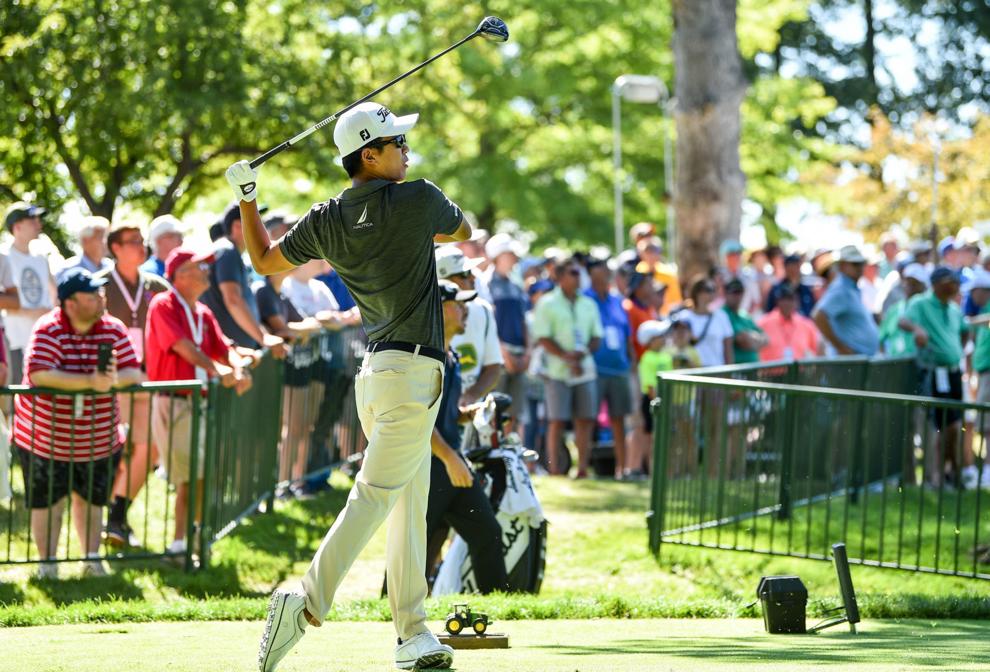 071219-jdc-mm-051a.JPG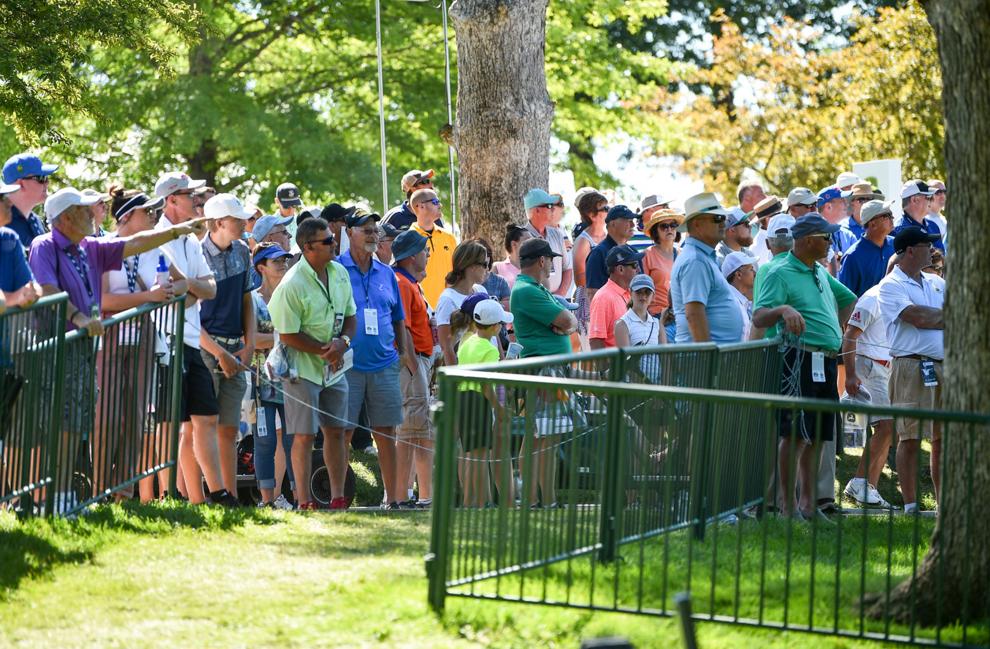 071219-jdc-mm-053a.JPG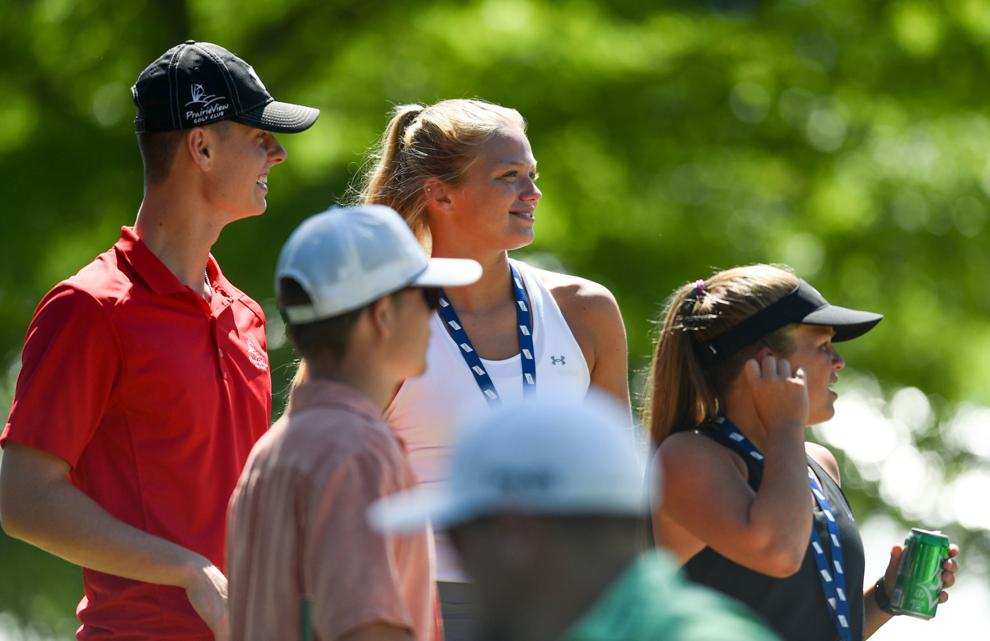 071219-jdc-mm-052a.JPG
071219-jdc-mm-054a.JPG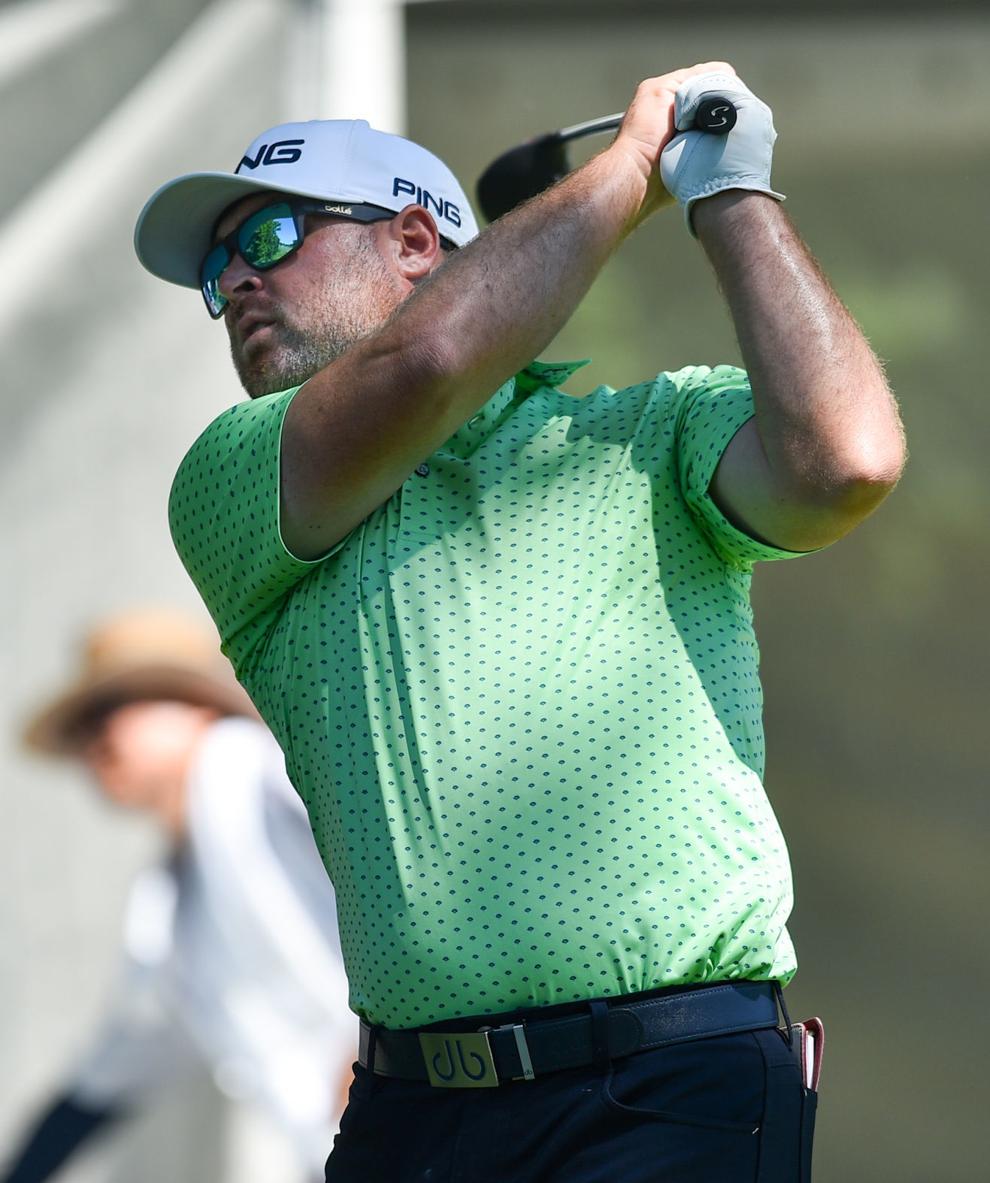 071219-jdc-aa-001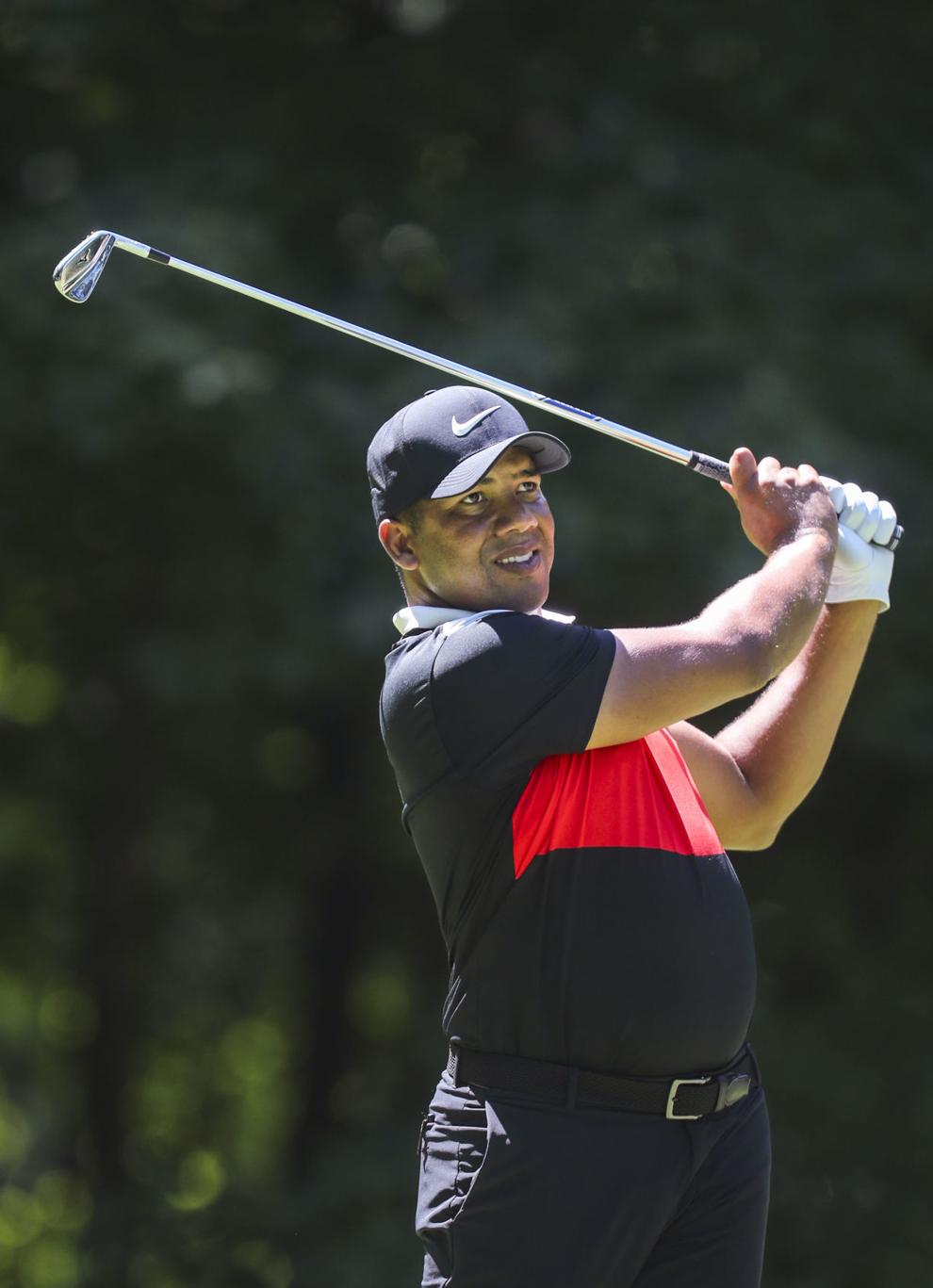 071219-jdc-aa-002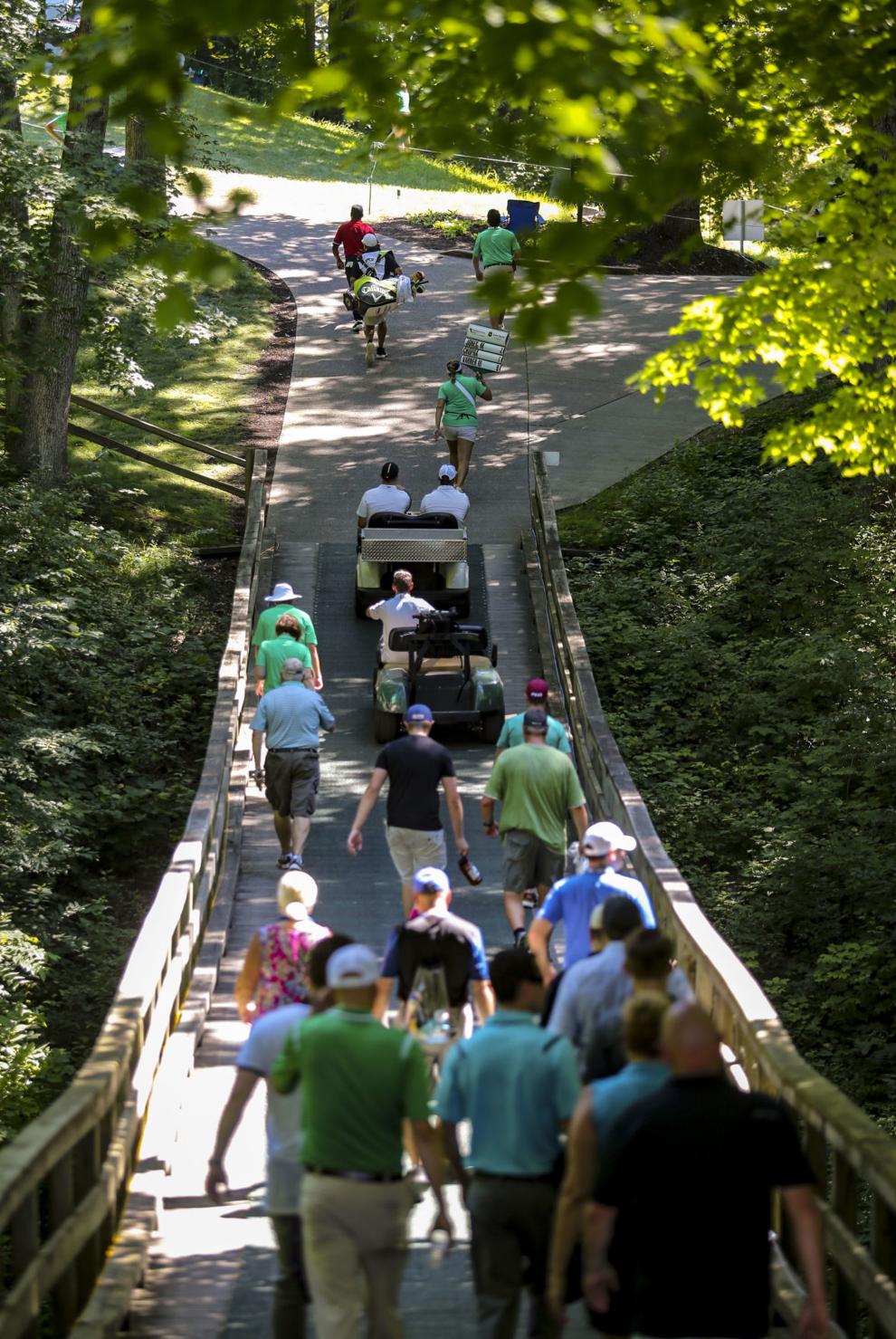 071219-jdc-aa-003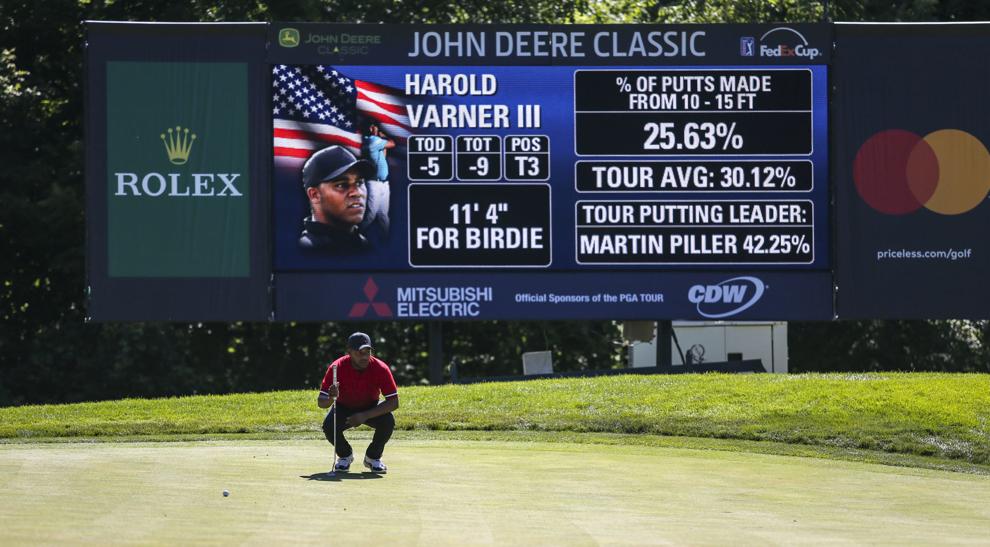 071219-jdc-aa-004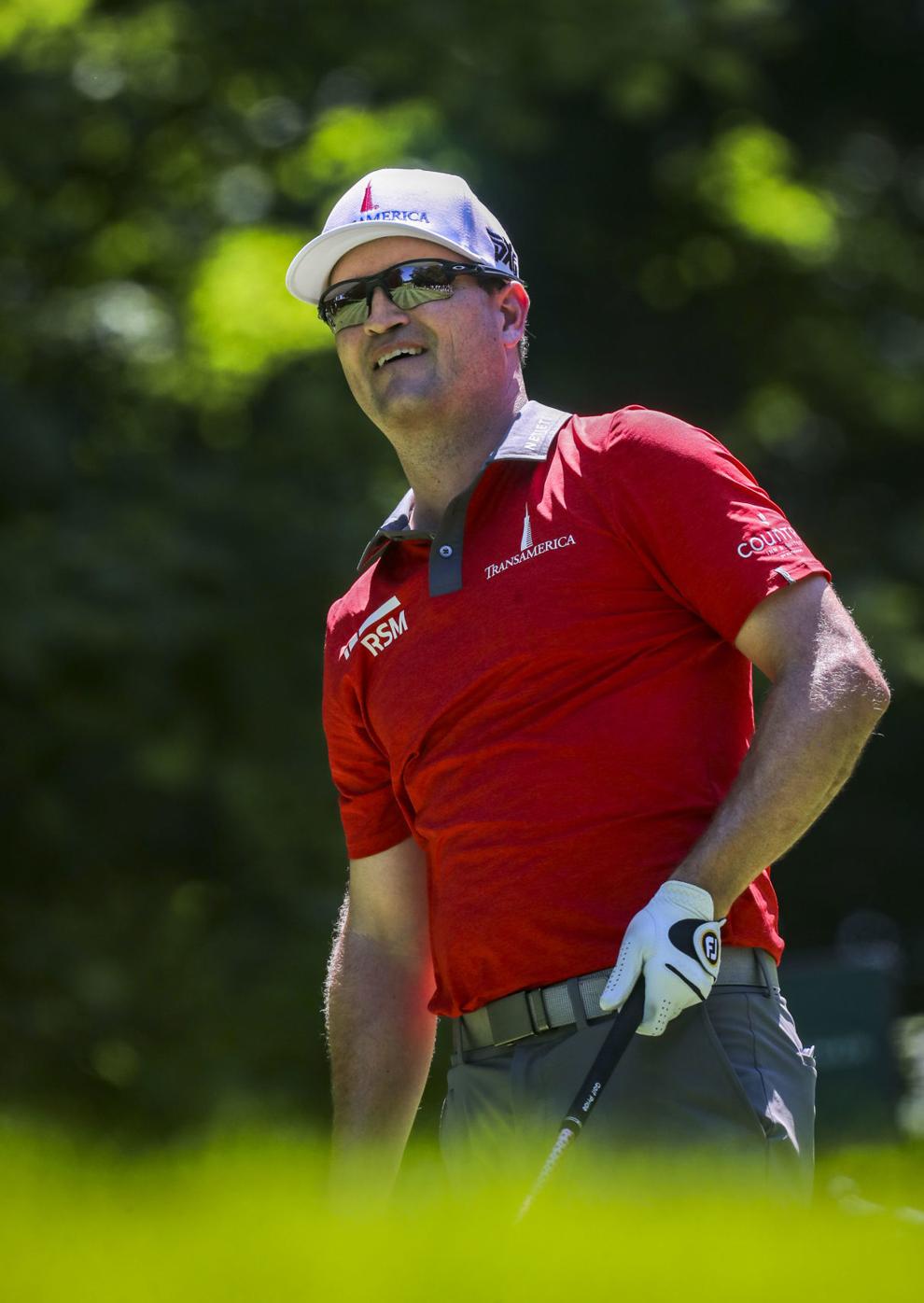 071219-jdc-aa-005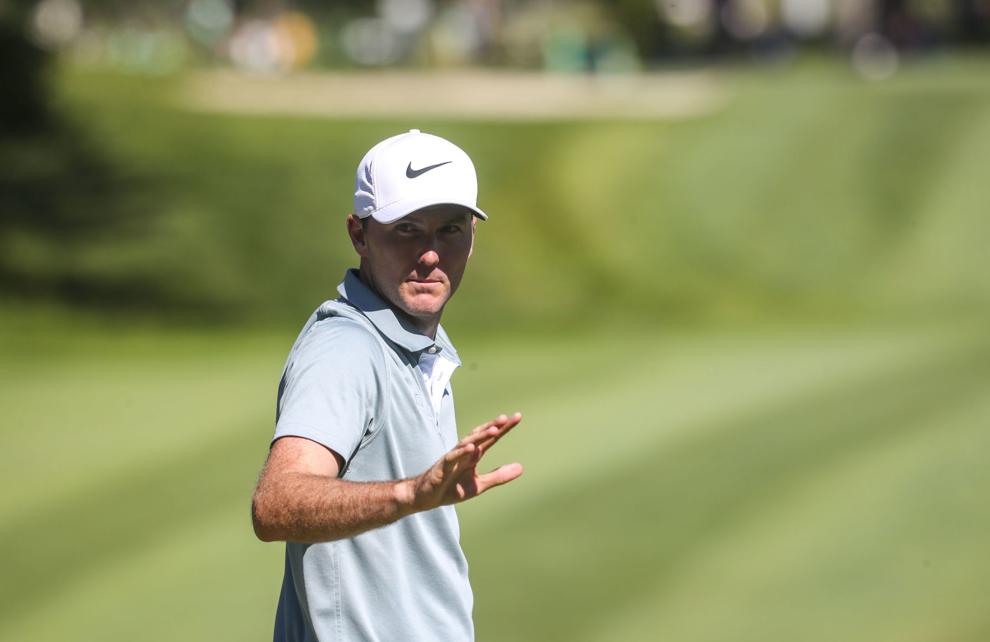 071219-jdc-aa-006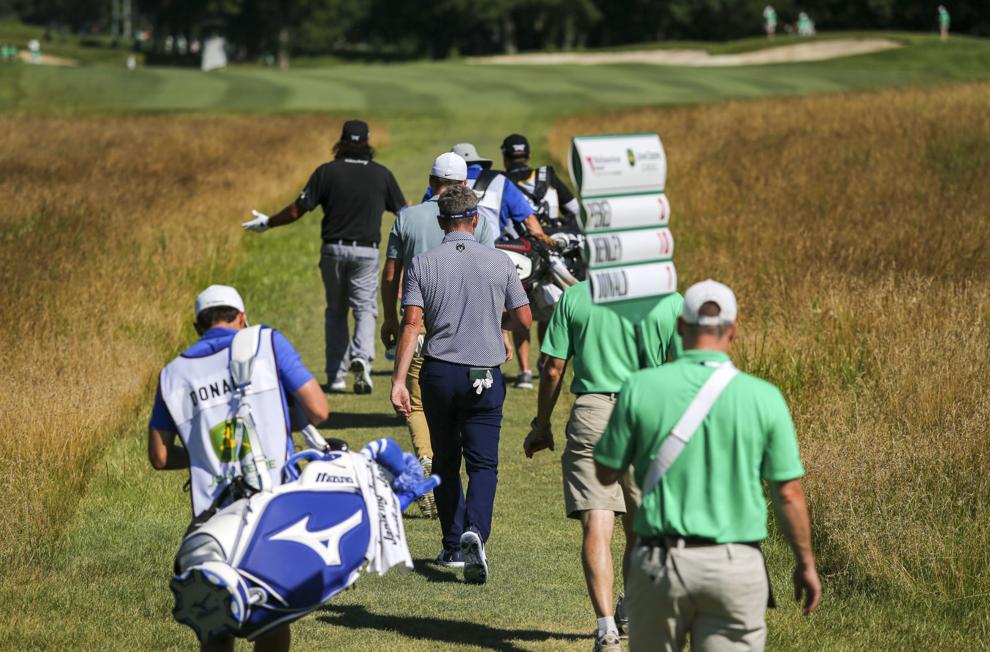 071219-jdc-aa-007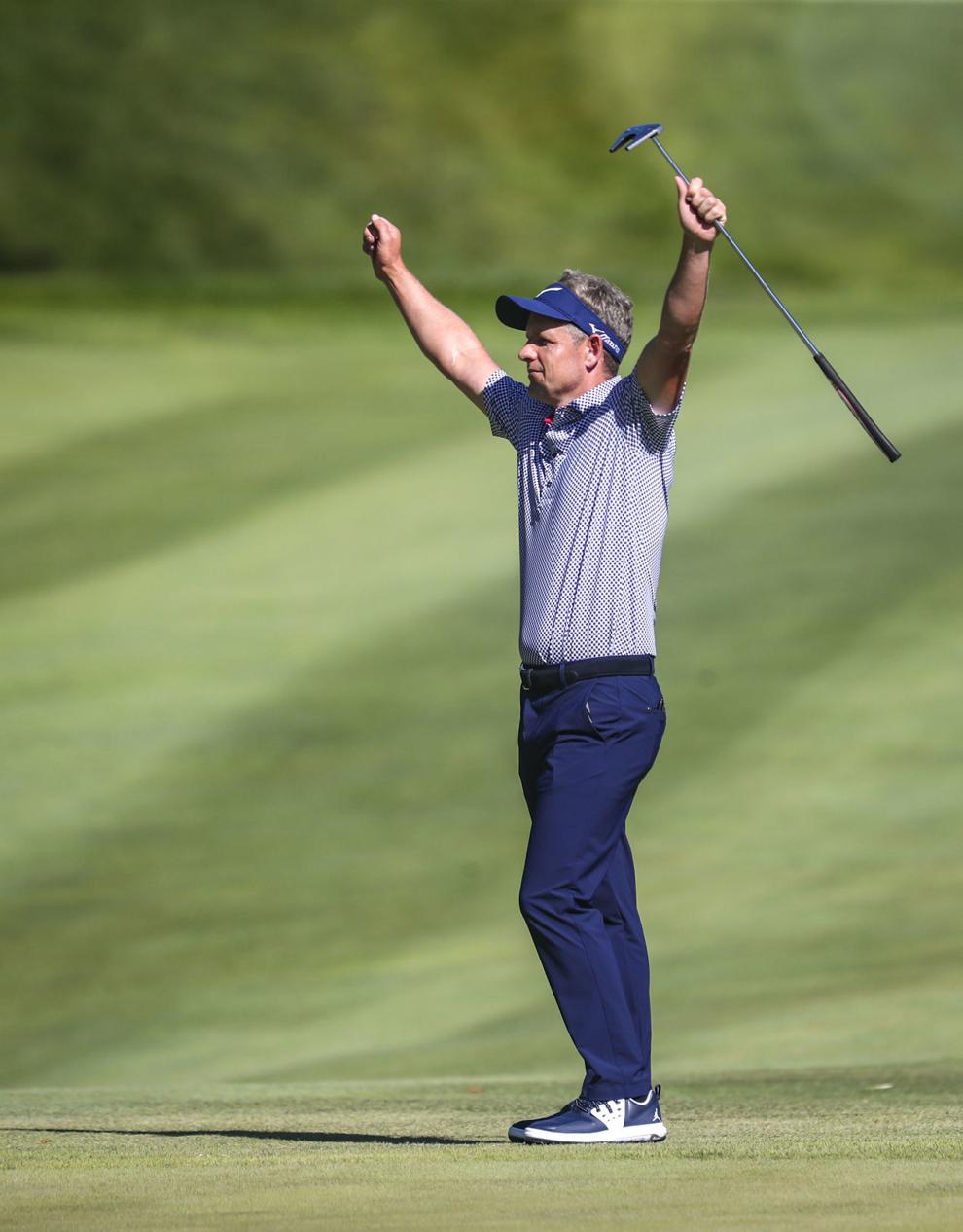 071219-jdc-aa-008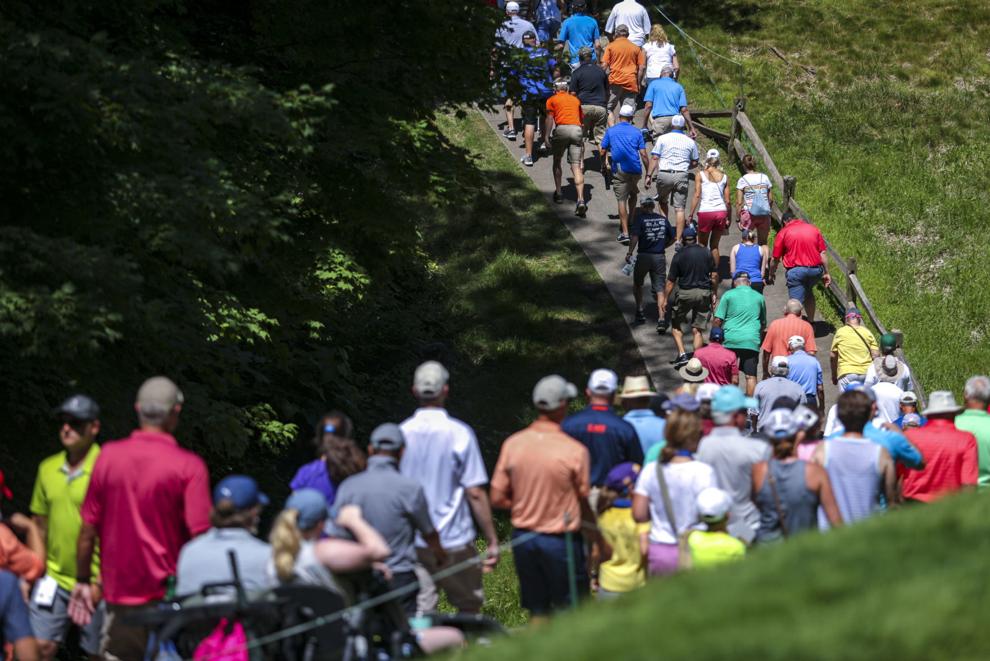 071219-jdc-aa-009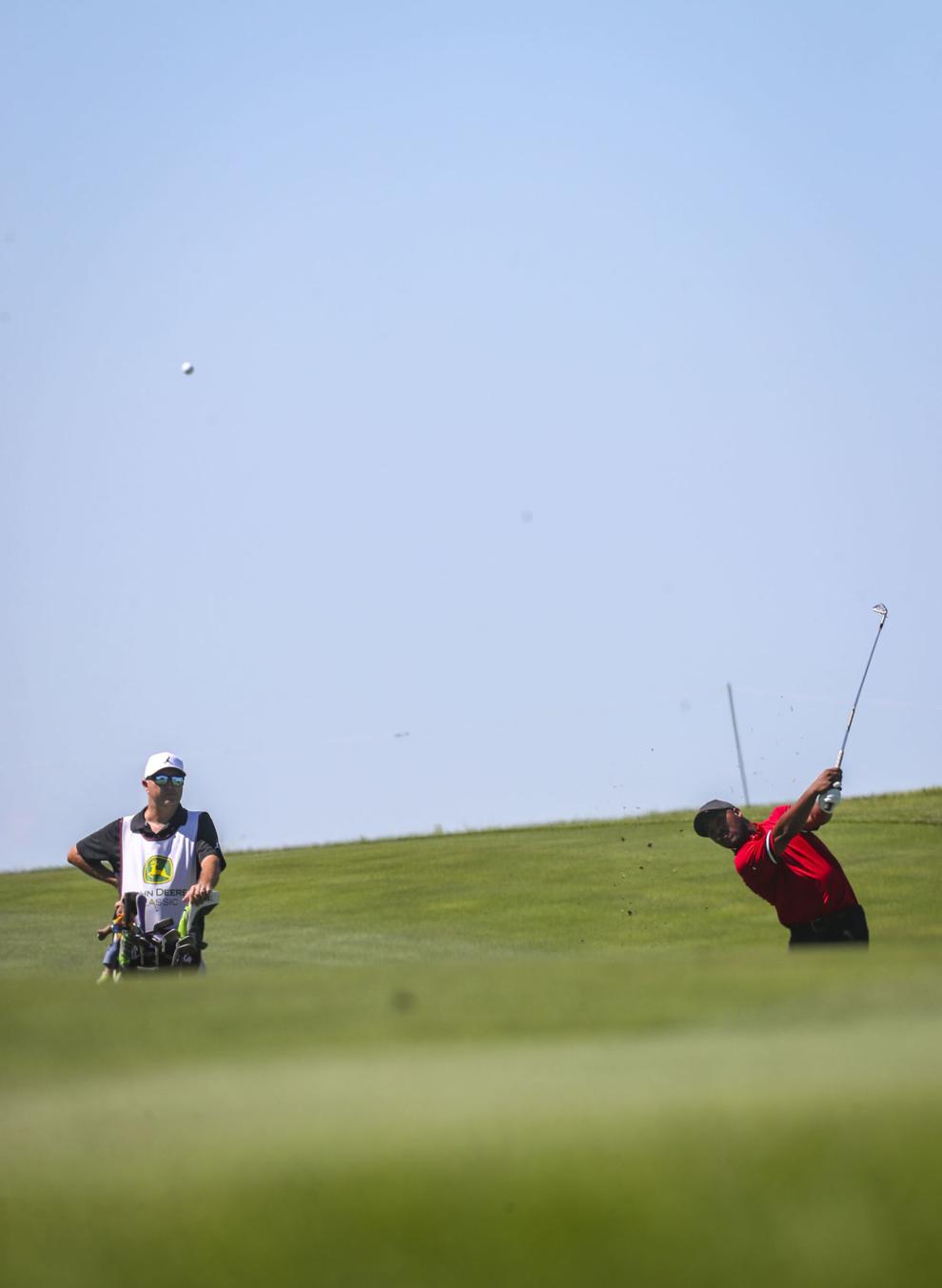 071219-jdc-aa-010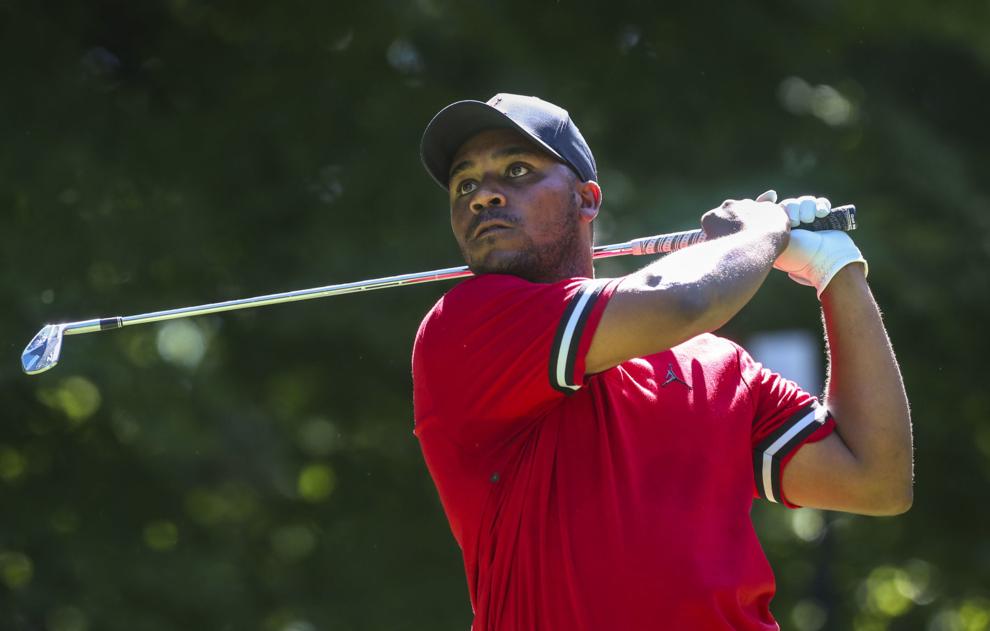 071219-jdc-aa-011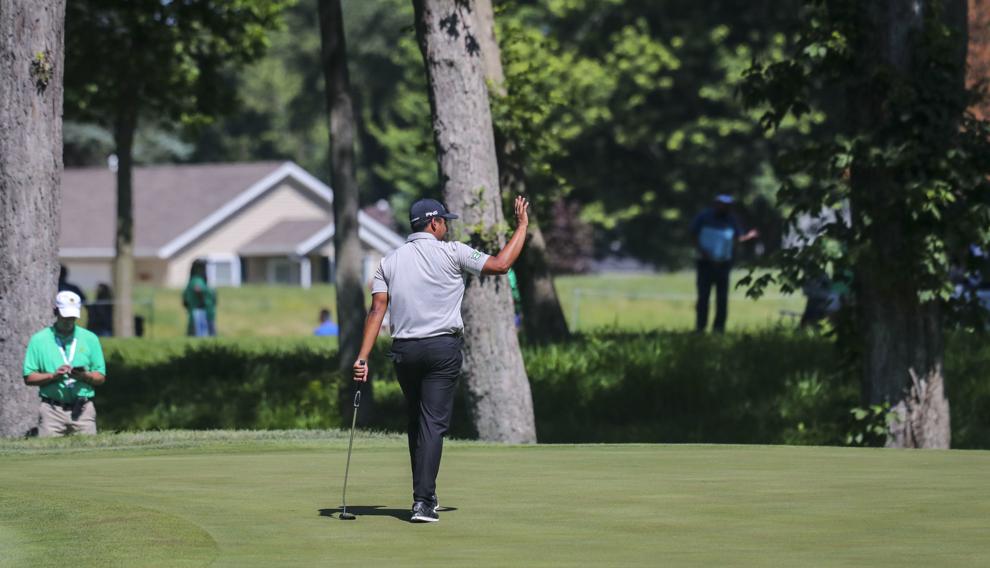 071219-jdc-aa-012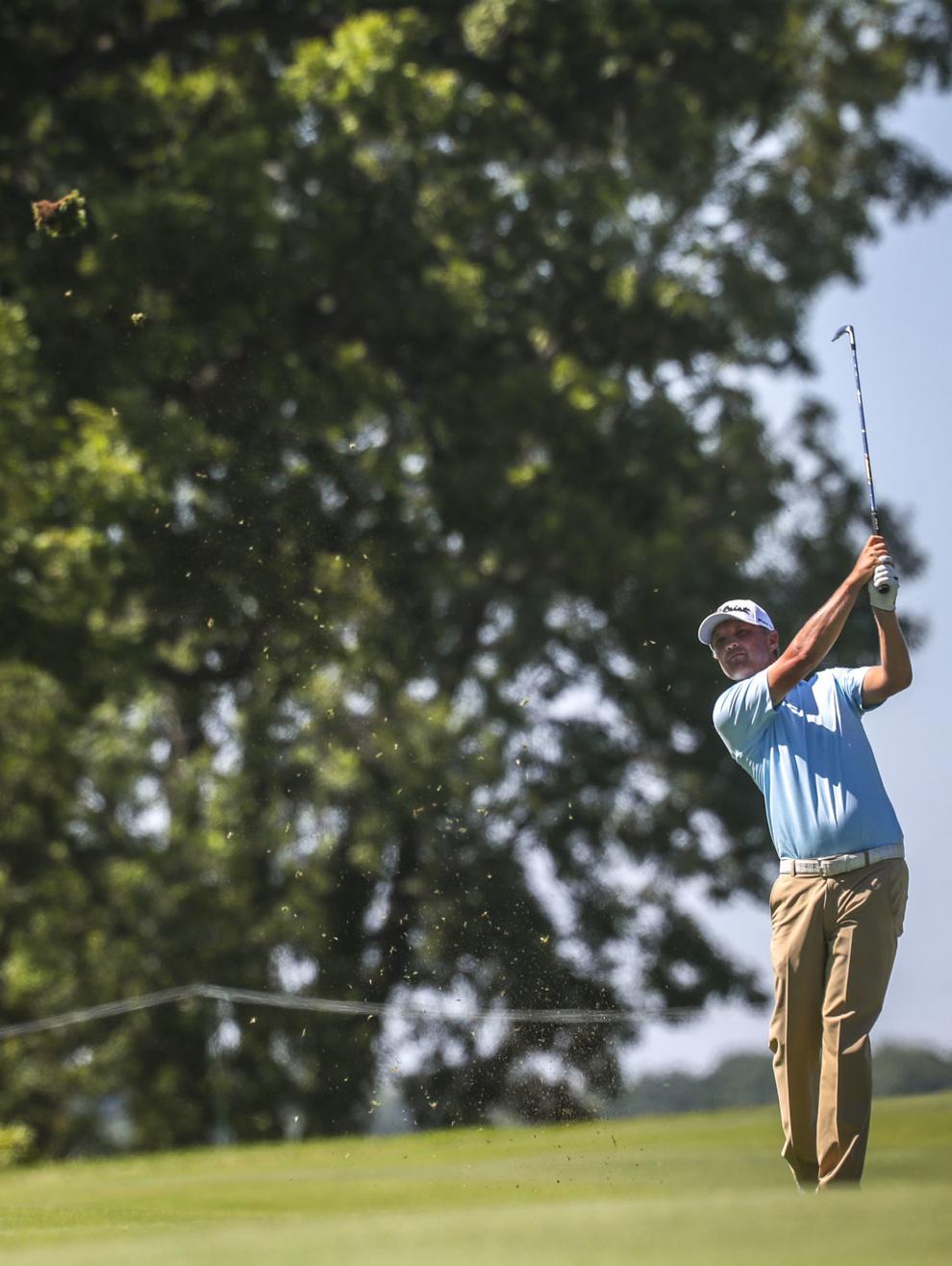 071219-jdc-aa-013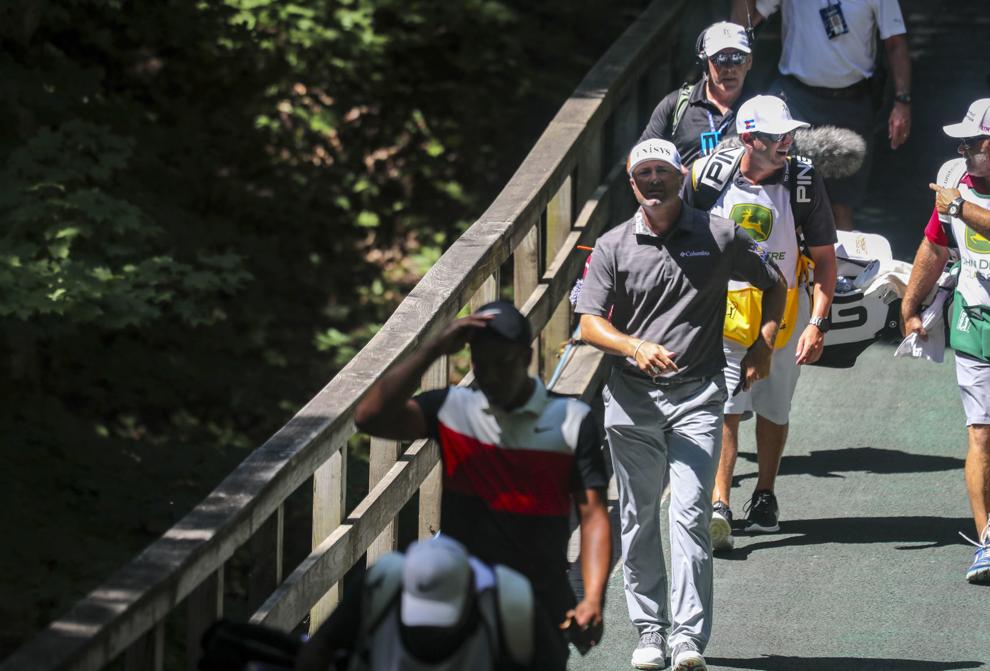 071219-jdc-aa-014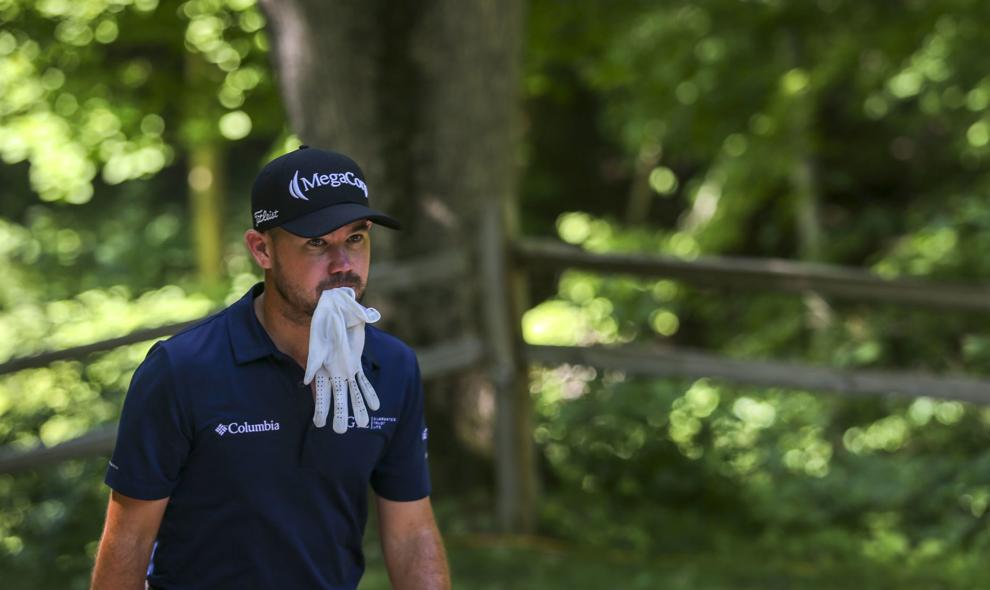 071219-jdc-aa-015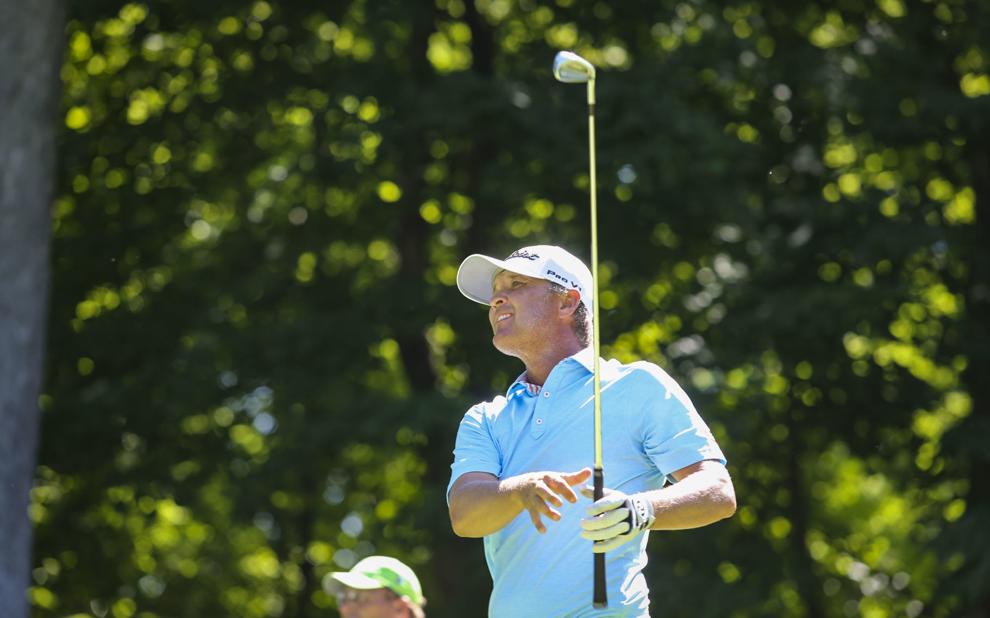 071219-jdc-aa-016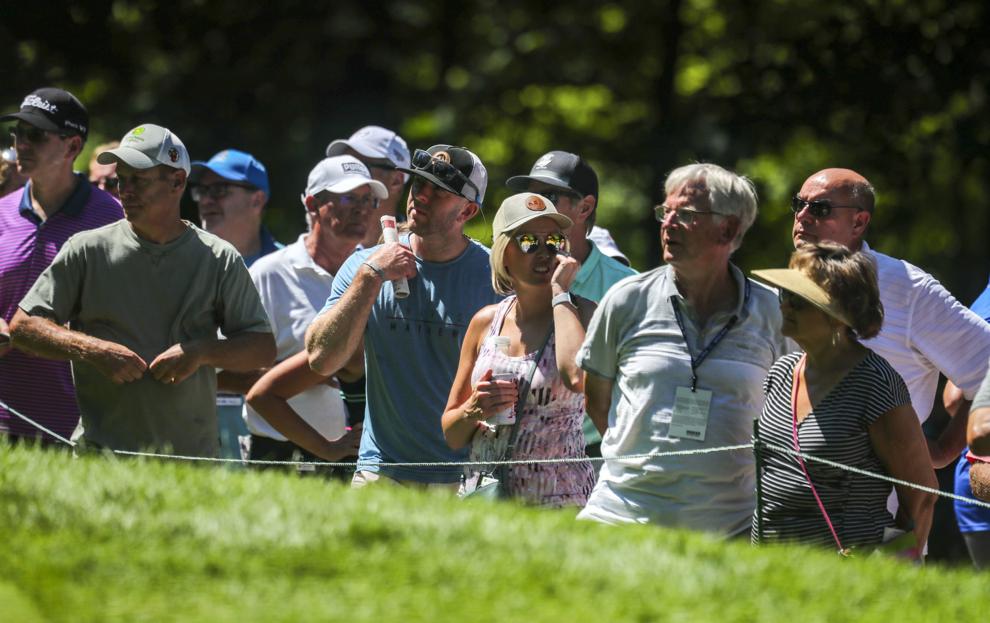 071219-jdc-aa-017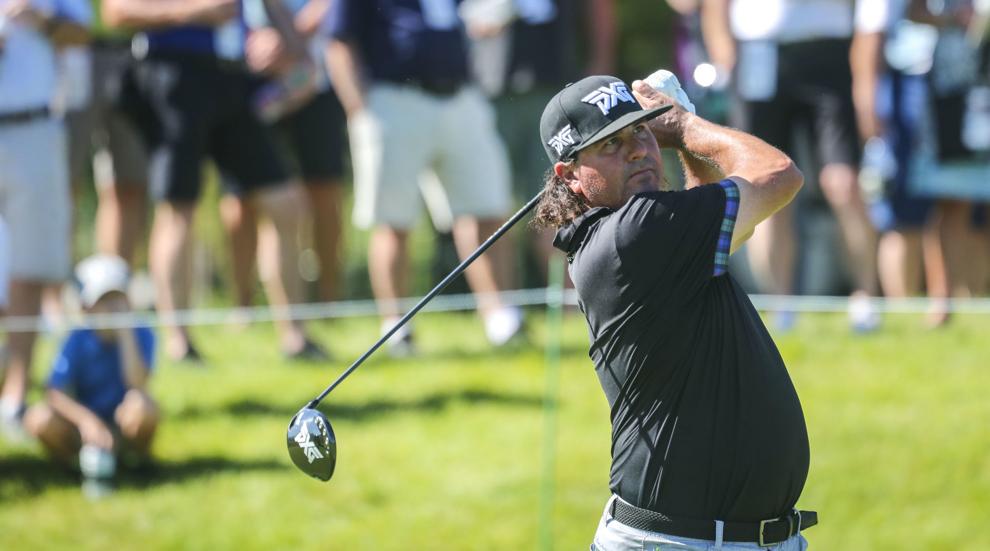 071219-jdc-aa-018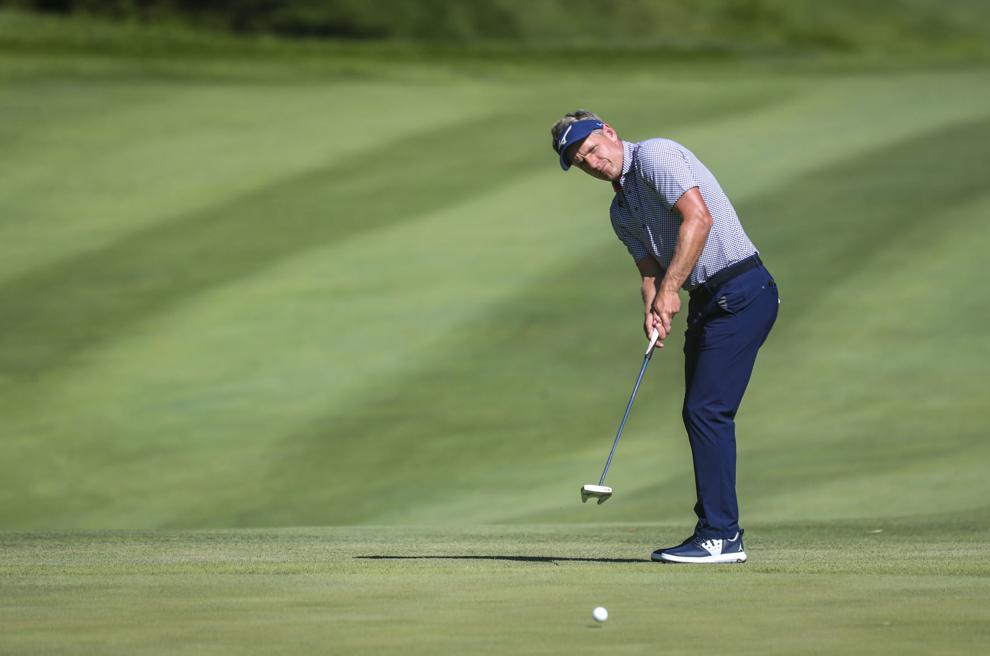 071219-jdc-aa-019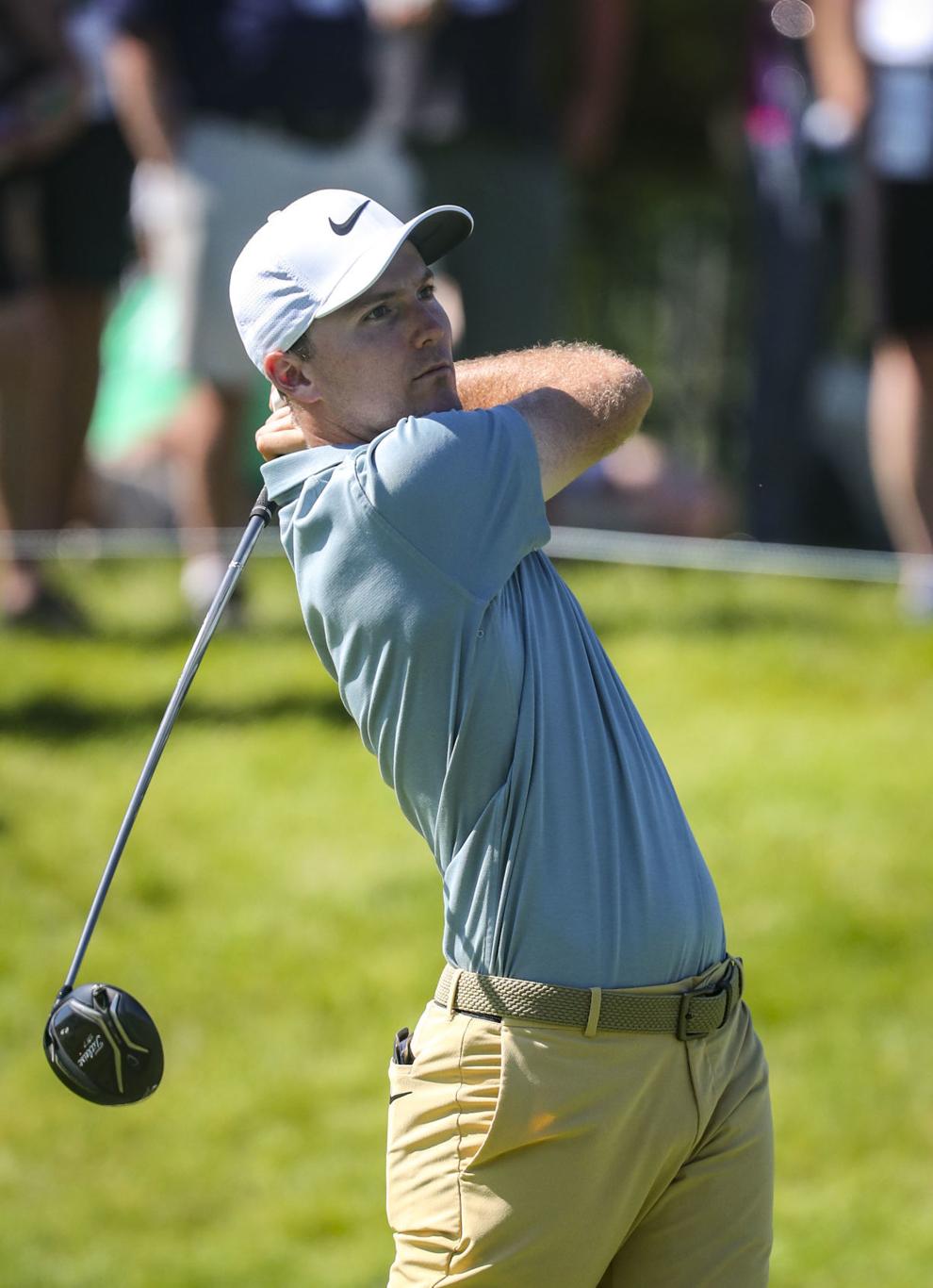 071219-jdc-aa-020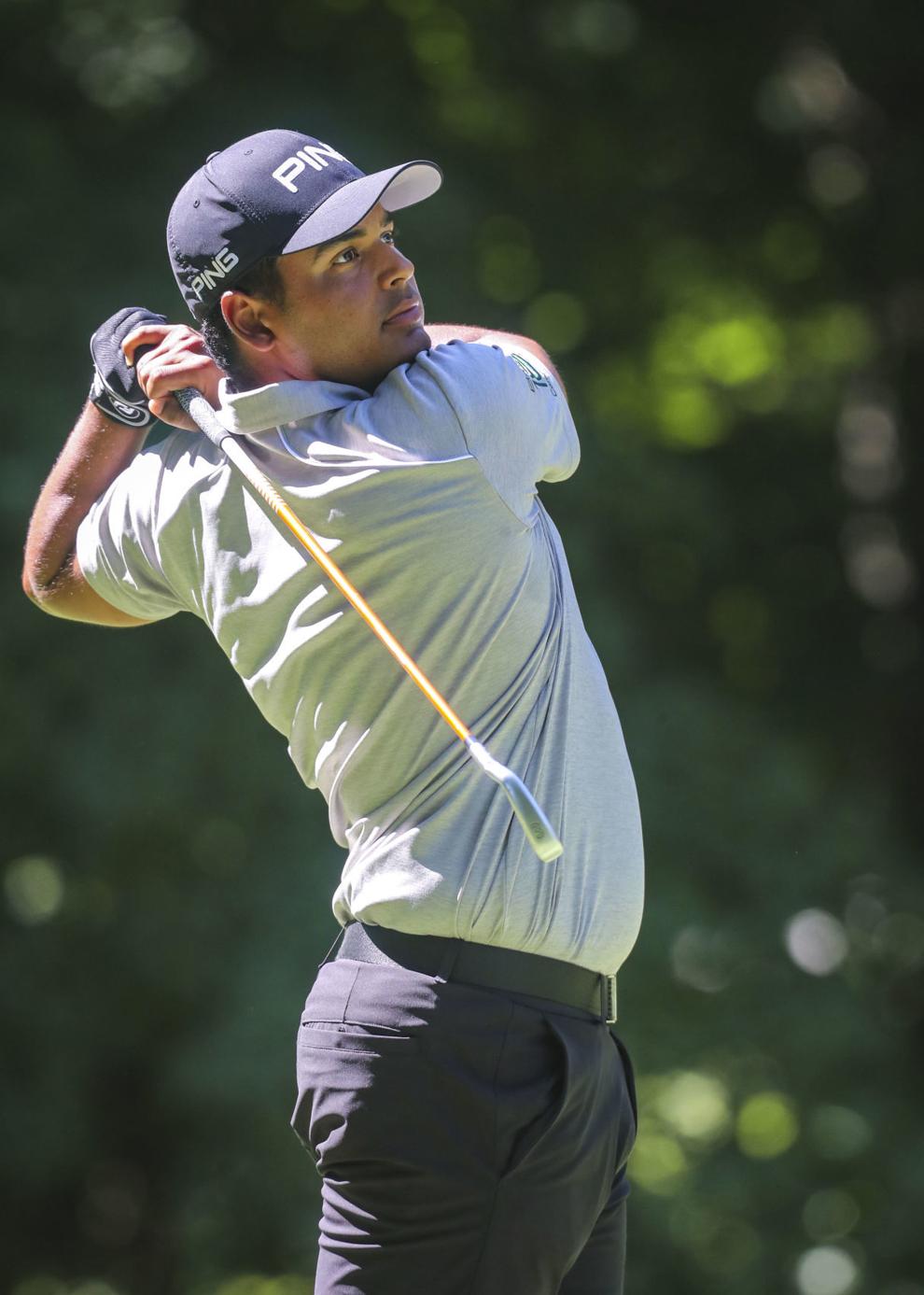 071219-jdc-aa-021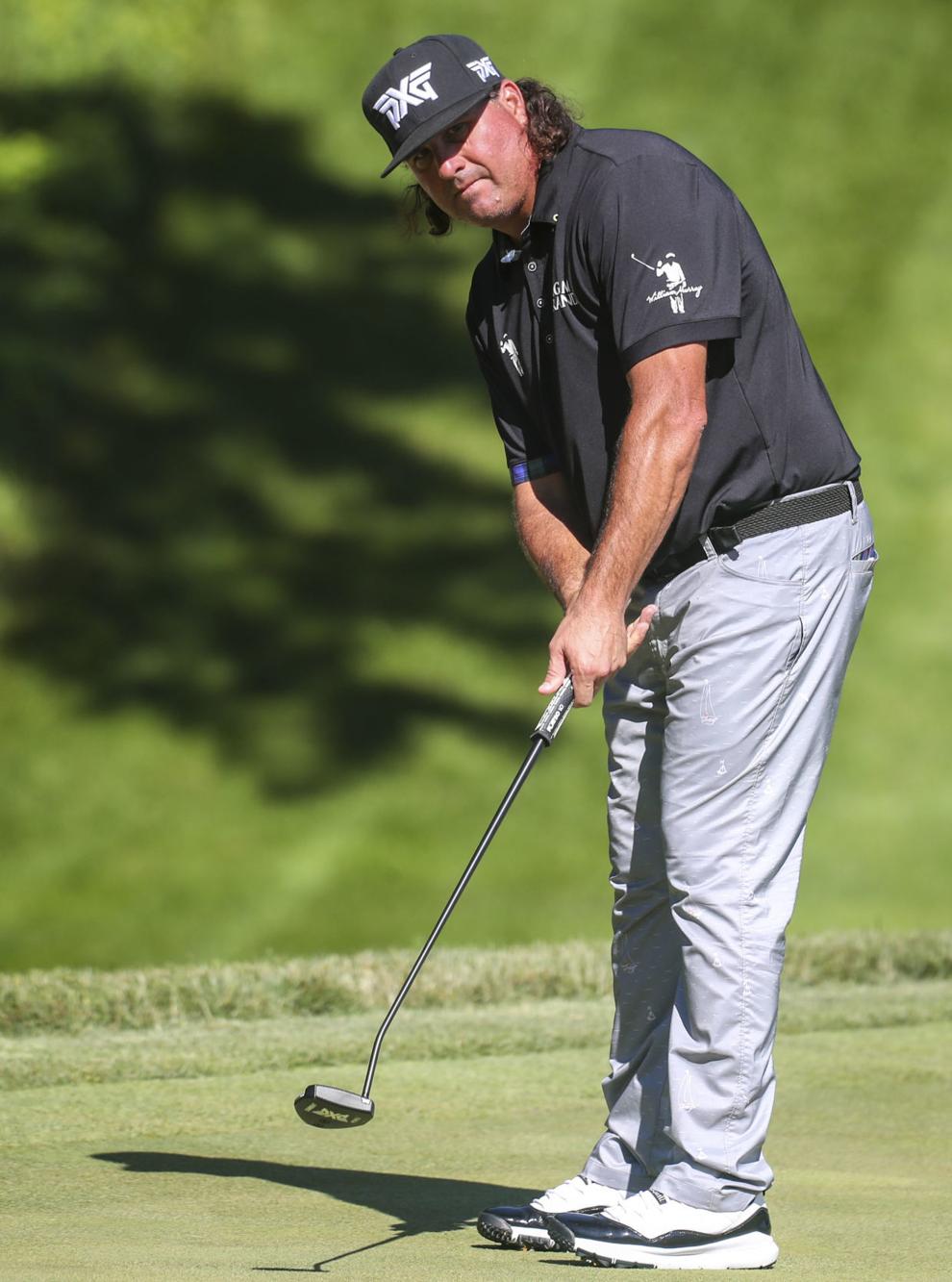 071219-jdc-aa-022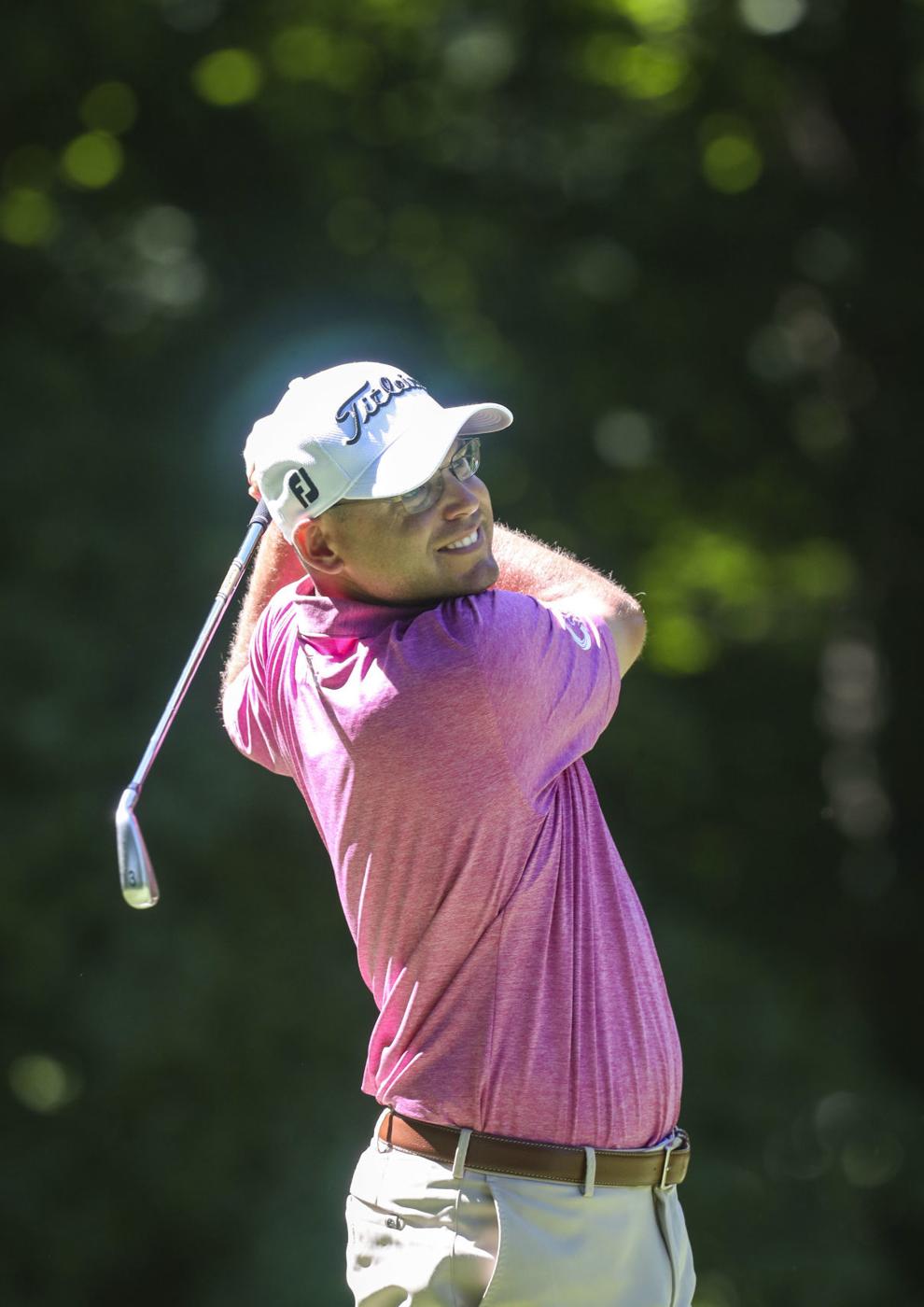 071219-jdc-aa-023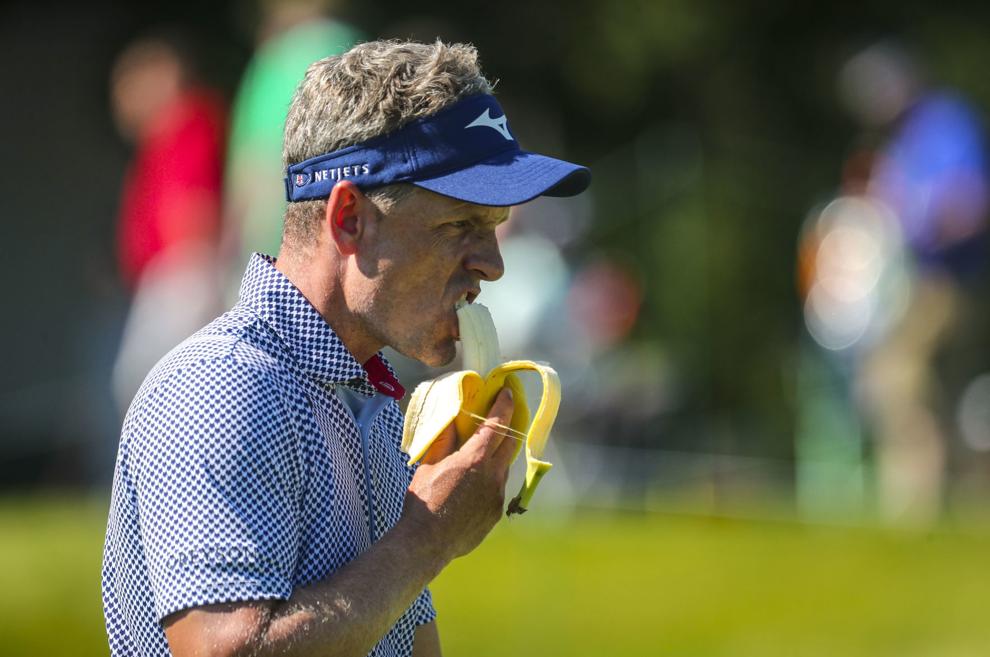 071219-jdc-aa-024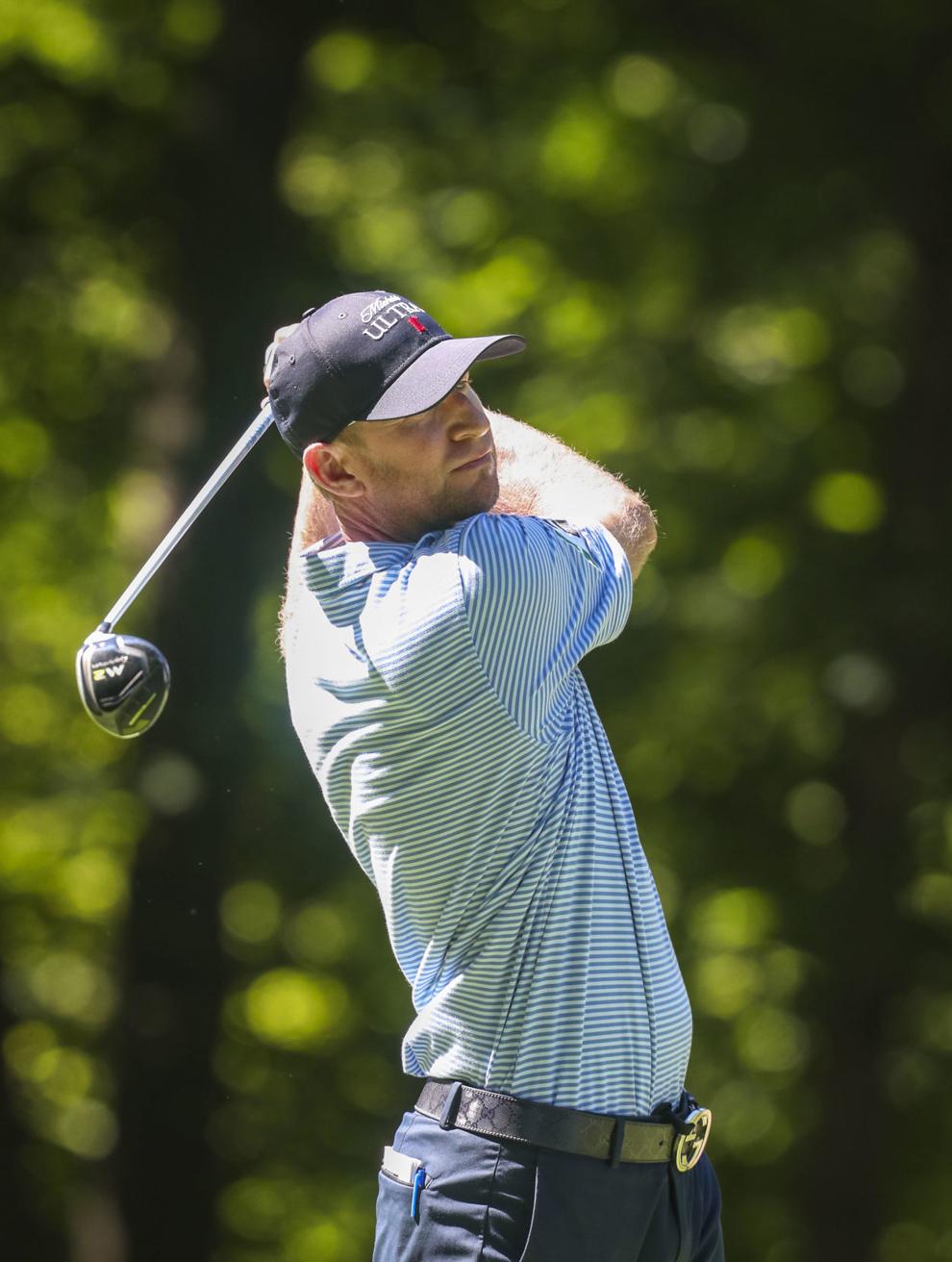 071219-jdc-aa-025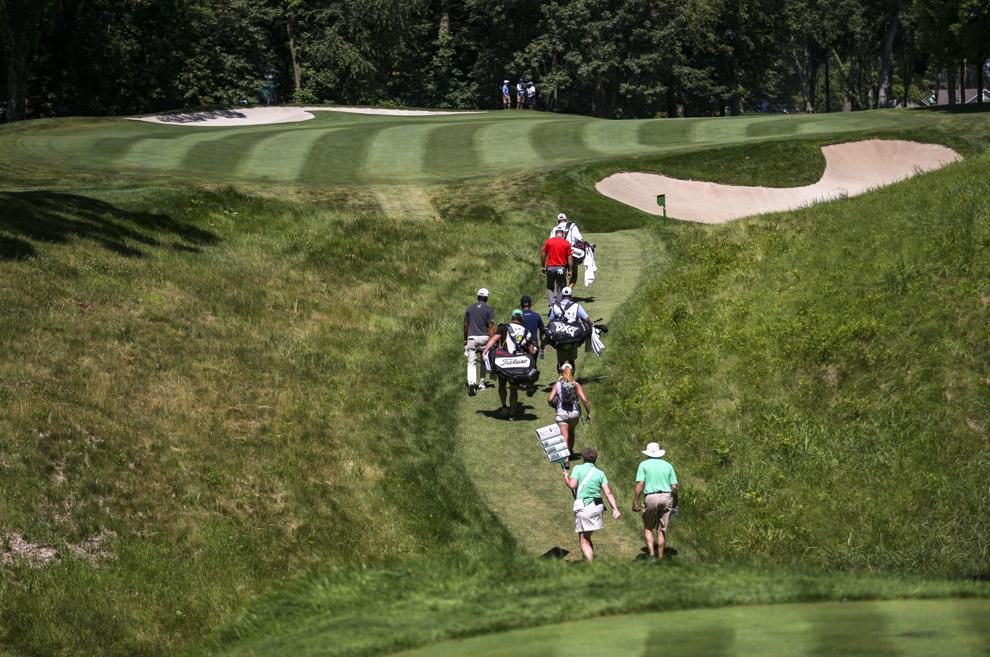 071219-jdc-aa-026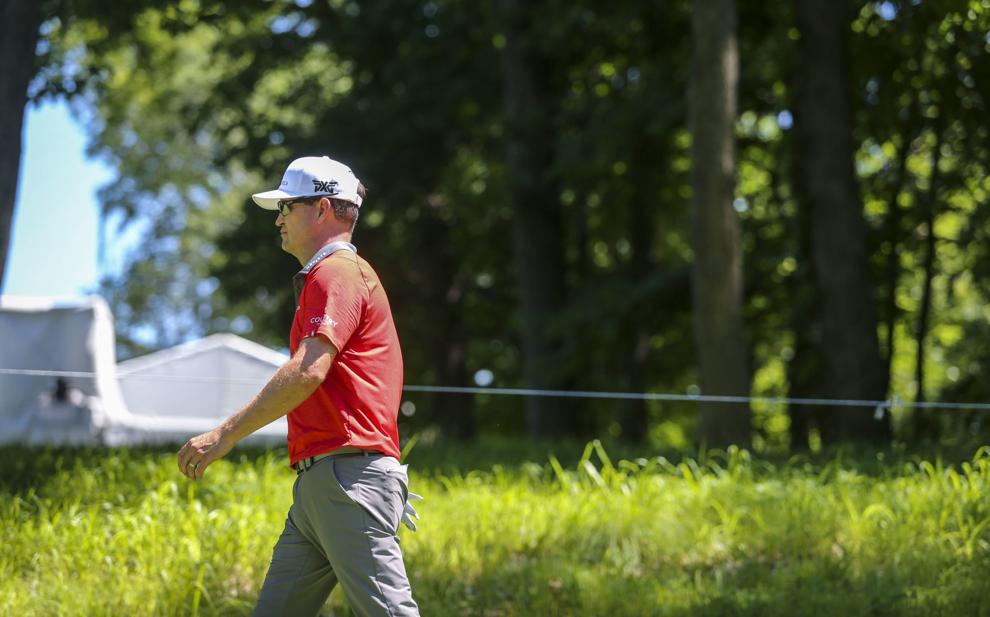 071219-jdc-aa-027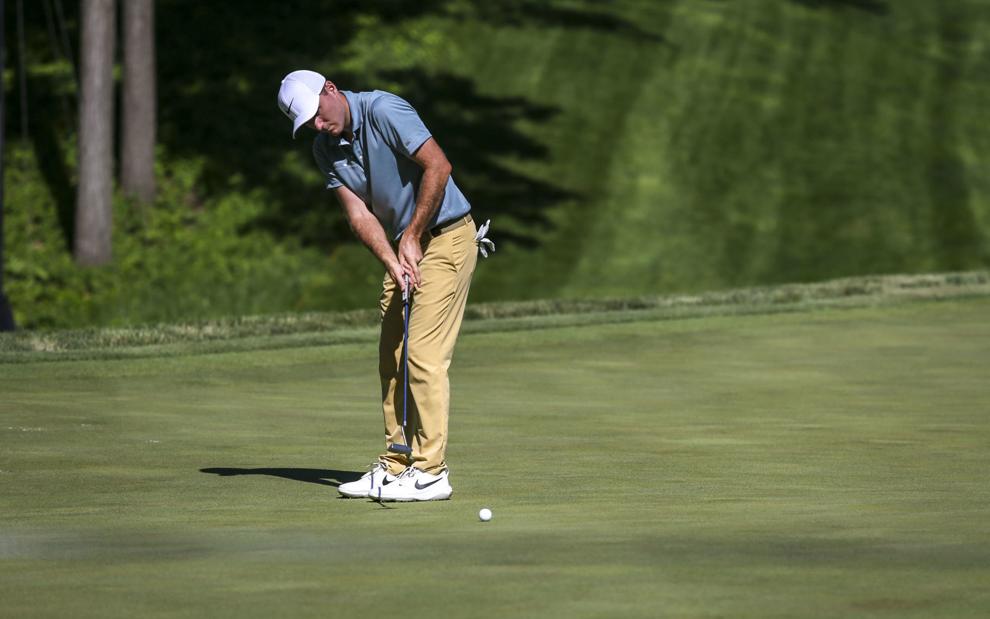 071219-jdc-aa-028
071219-jdc-aa-029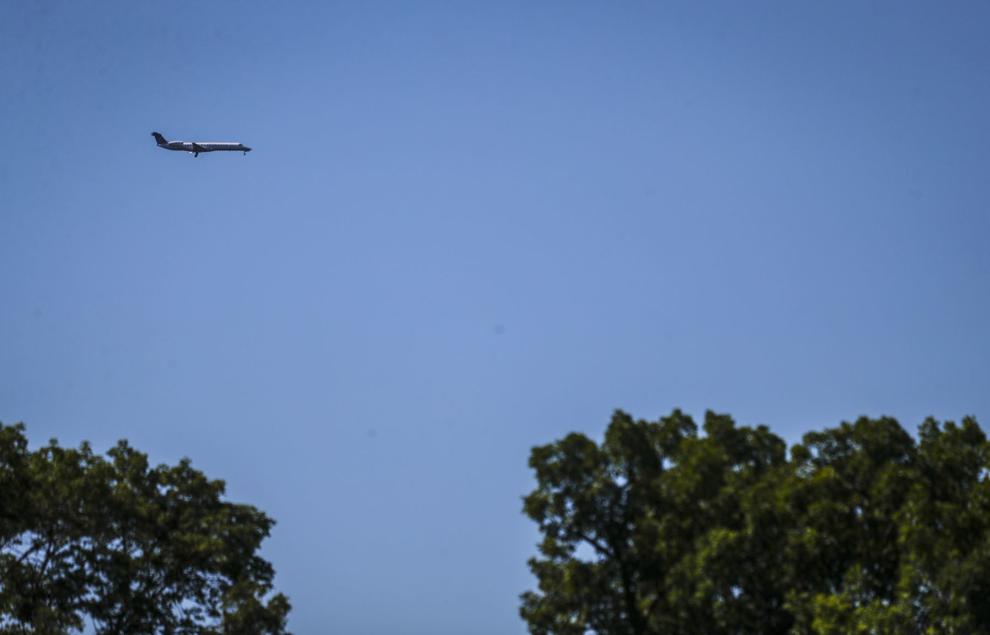 071219-jdc-aa-030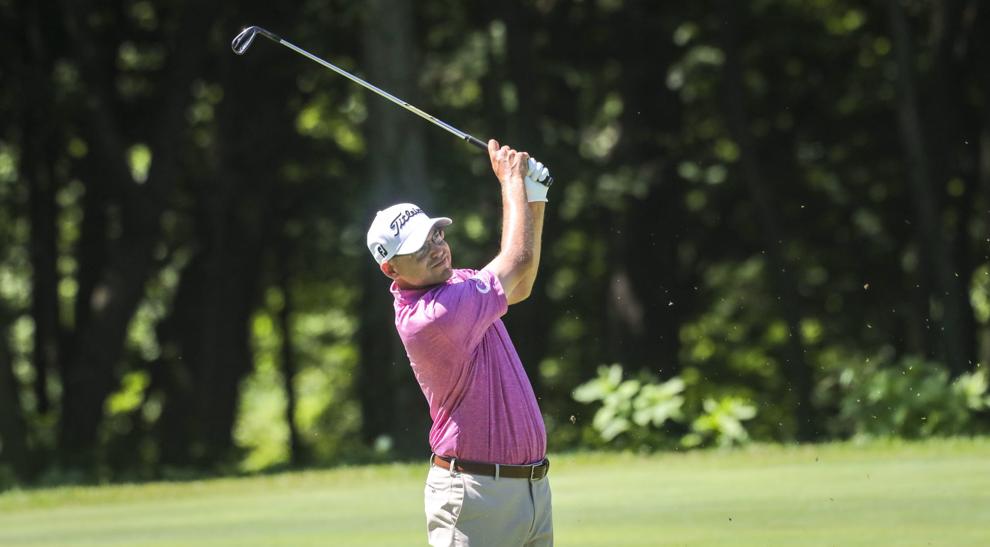 071219-jdc-aa-031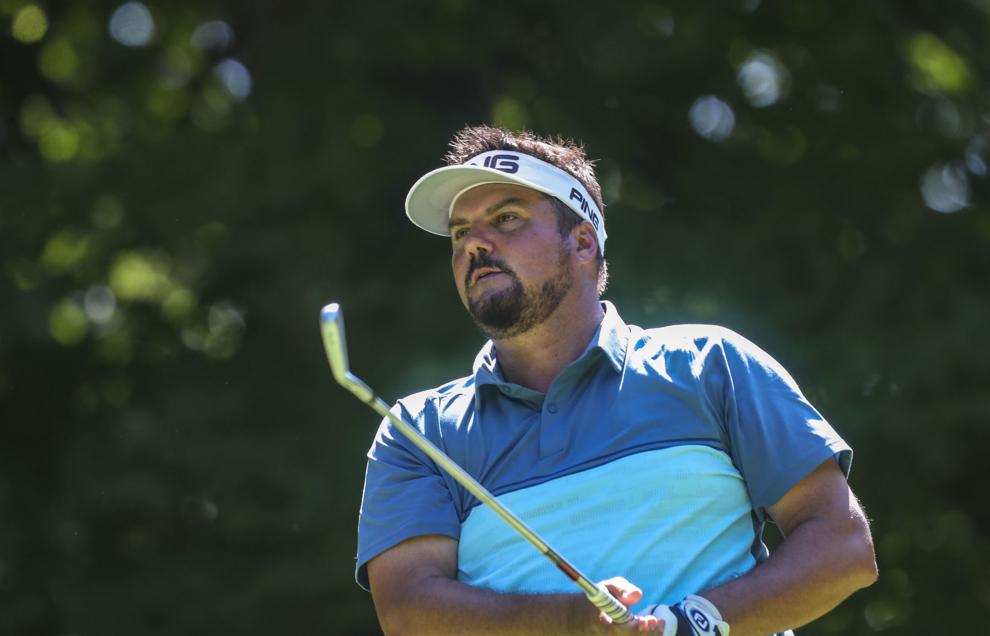 071219-jdc-aa-032
071219-jdc-aa-033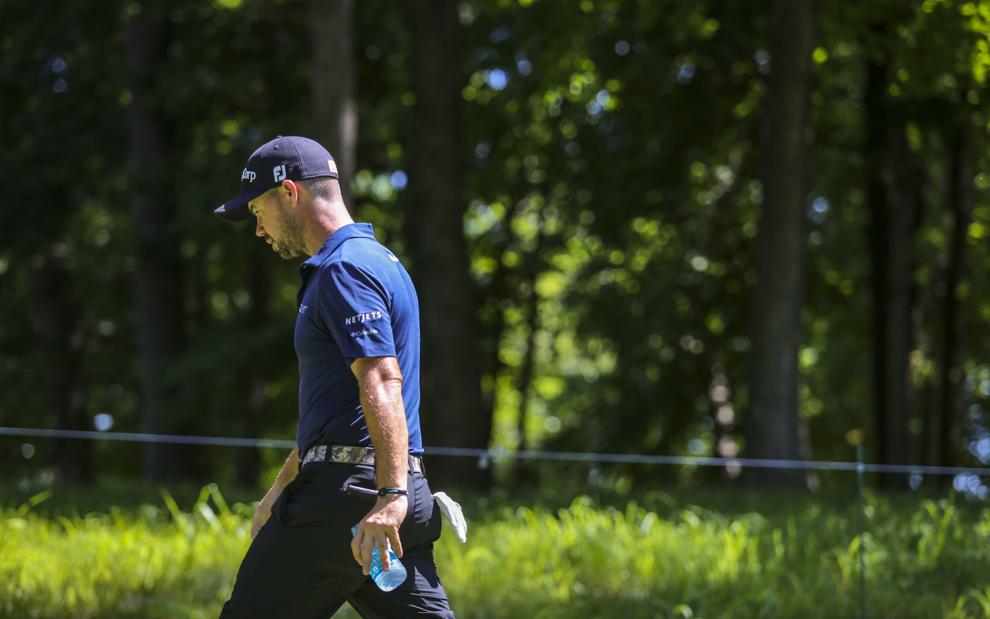 071219-jdc-aa-034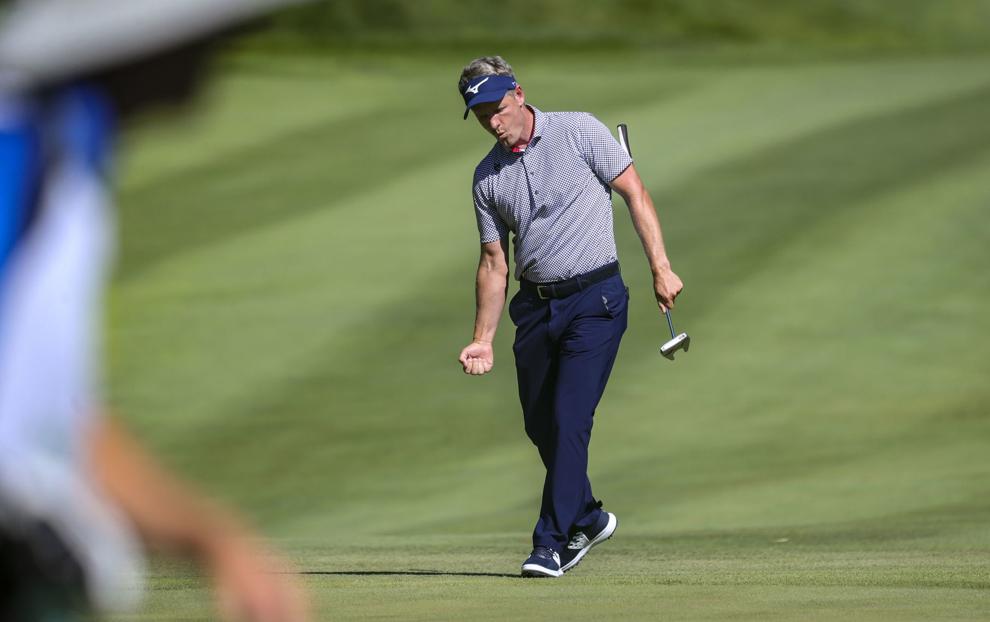 071219-jdc-aa-035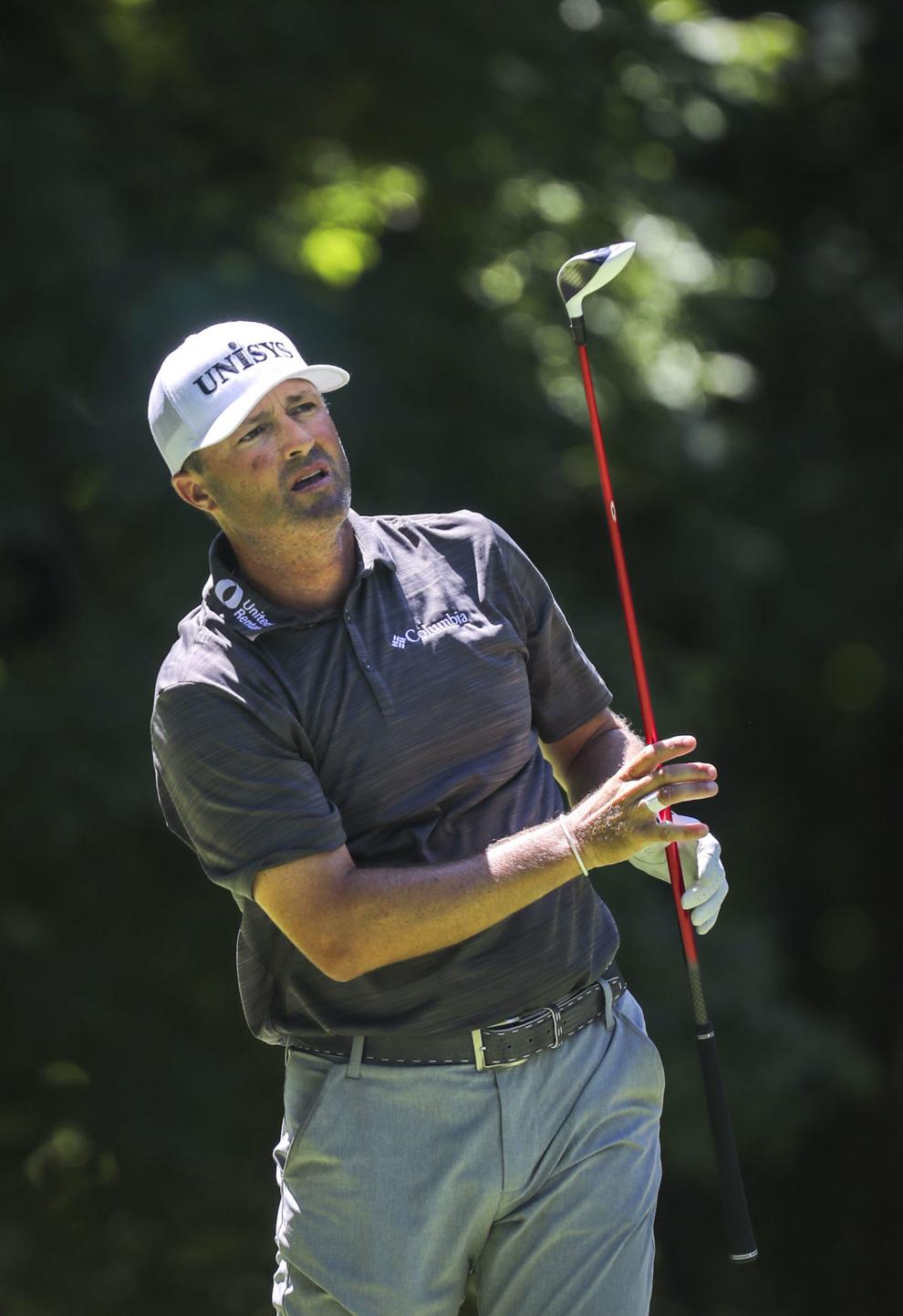 071219-jdc-aa-036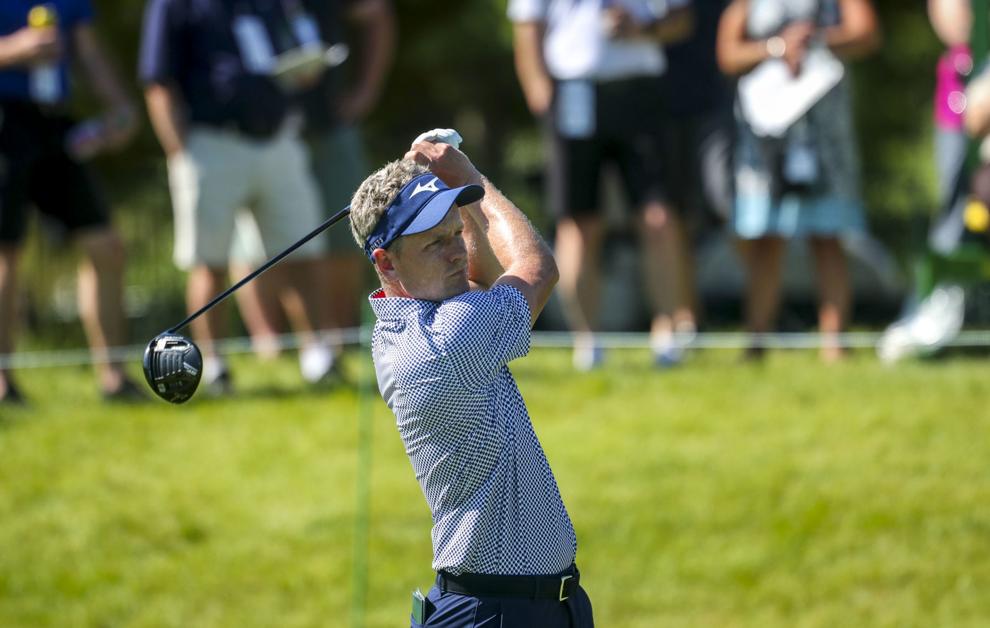 071219-jdc-aa-037
071219-jdc-aa-038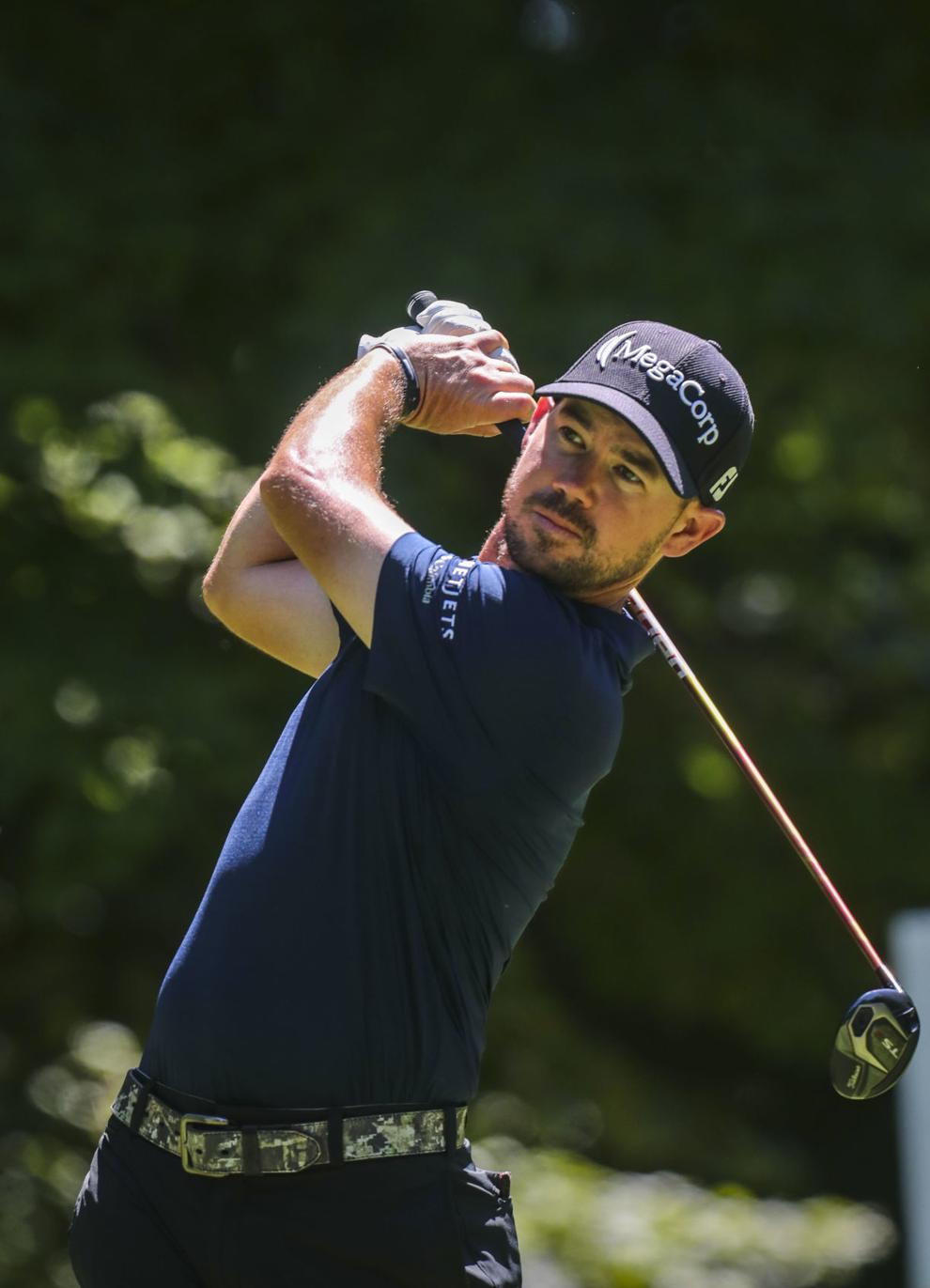 071219-jdc-aa-039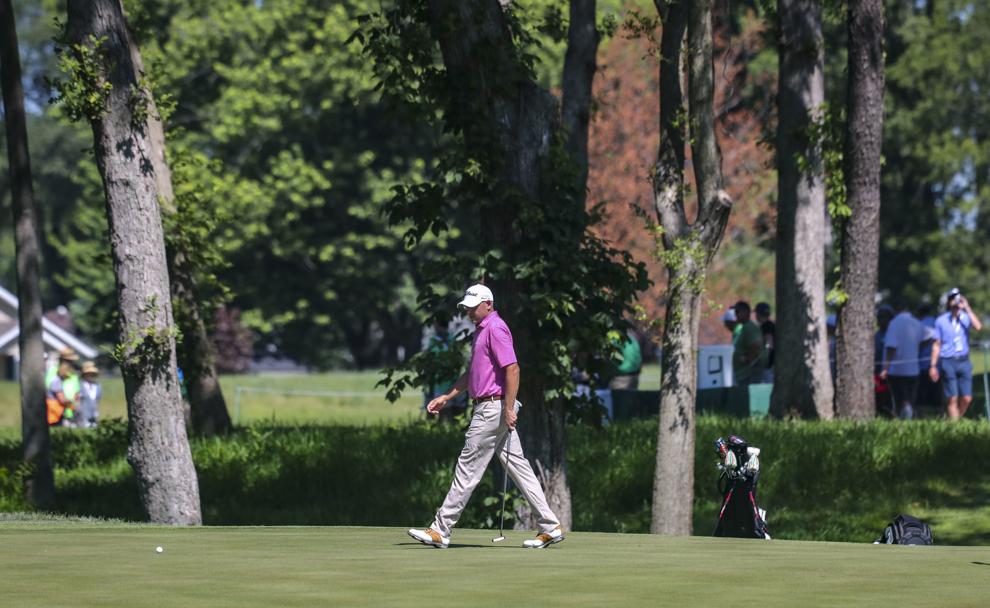 071219-jdc-aa-040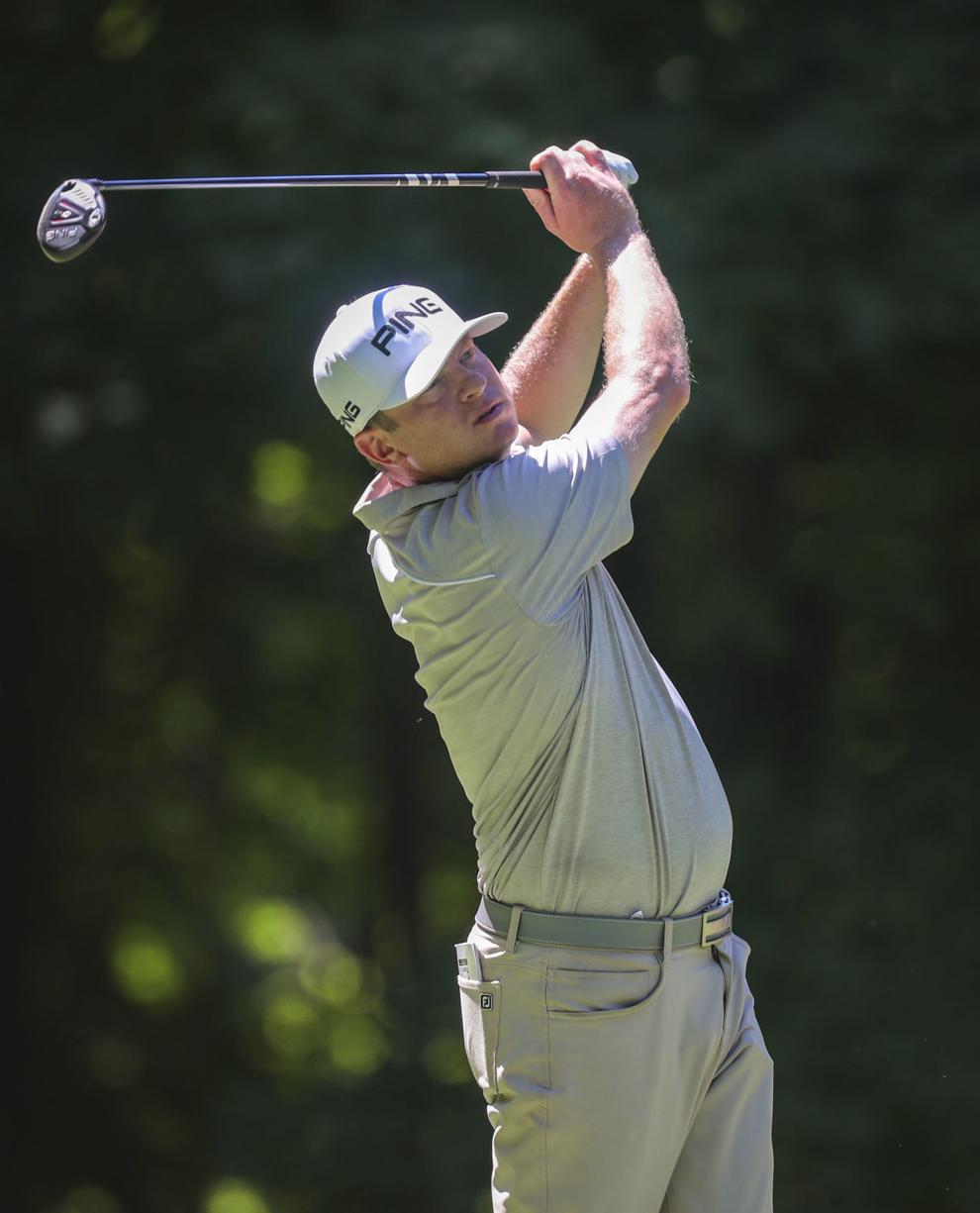 071219-jdc-aa-041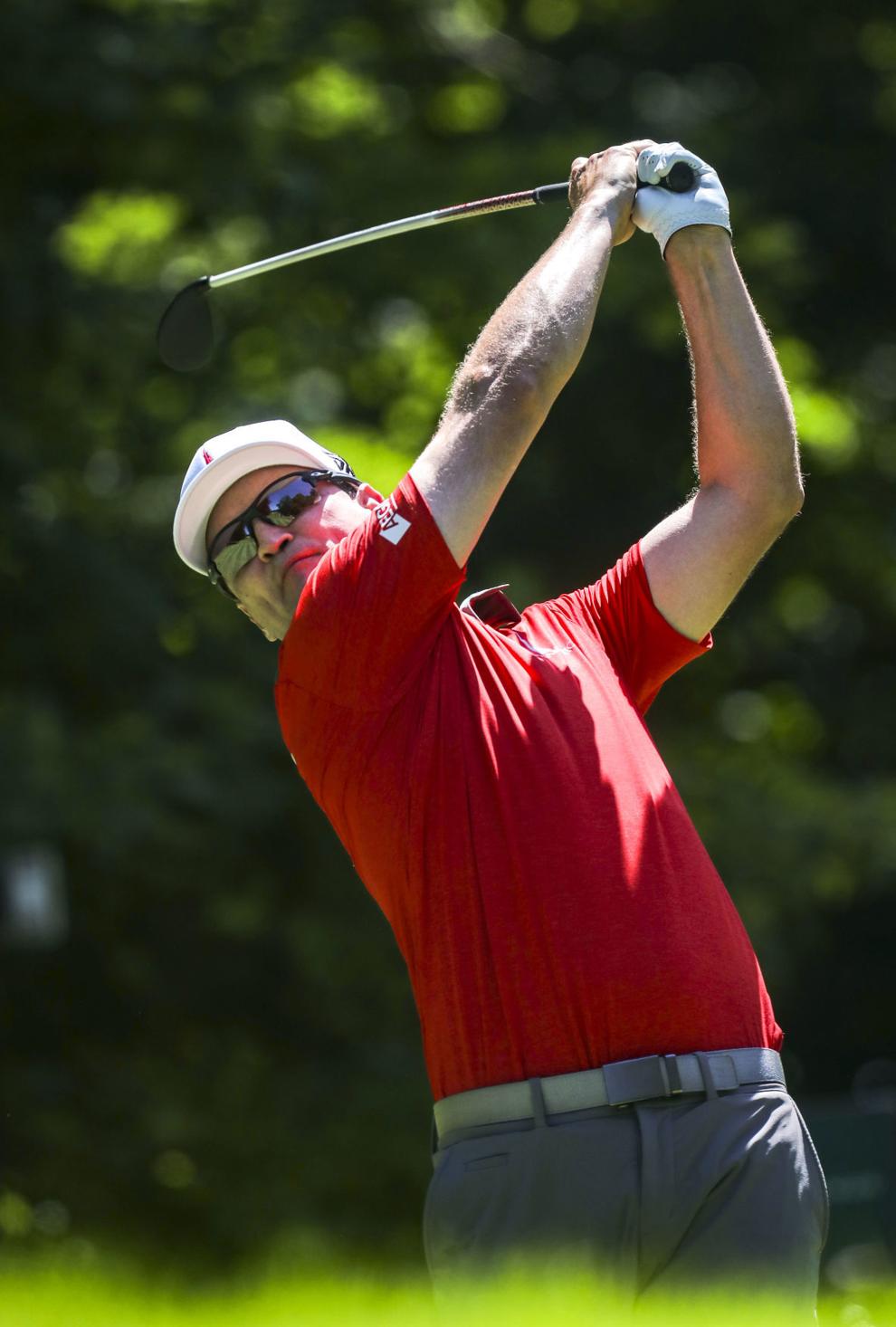 071219-jdc-aa-042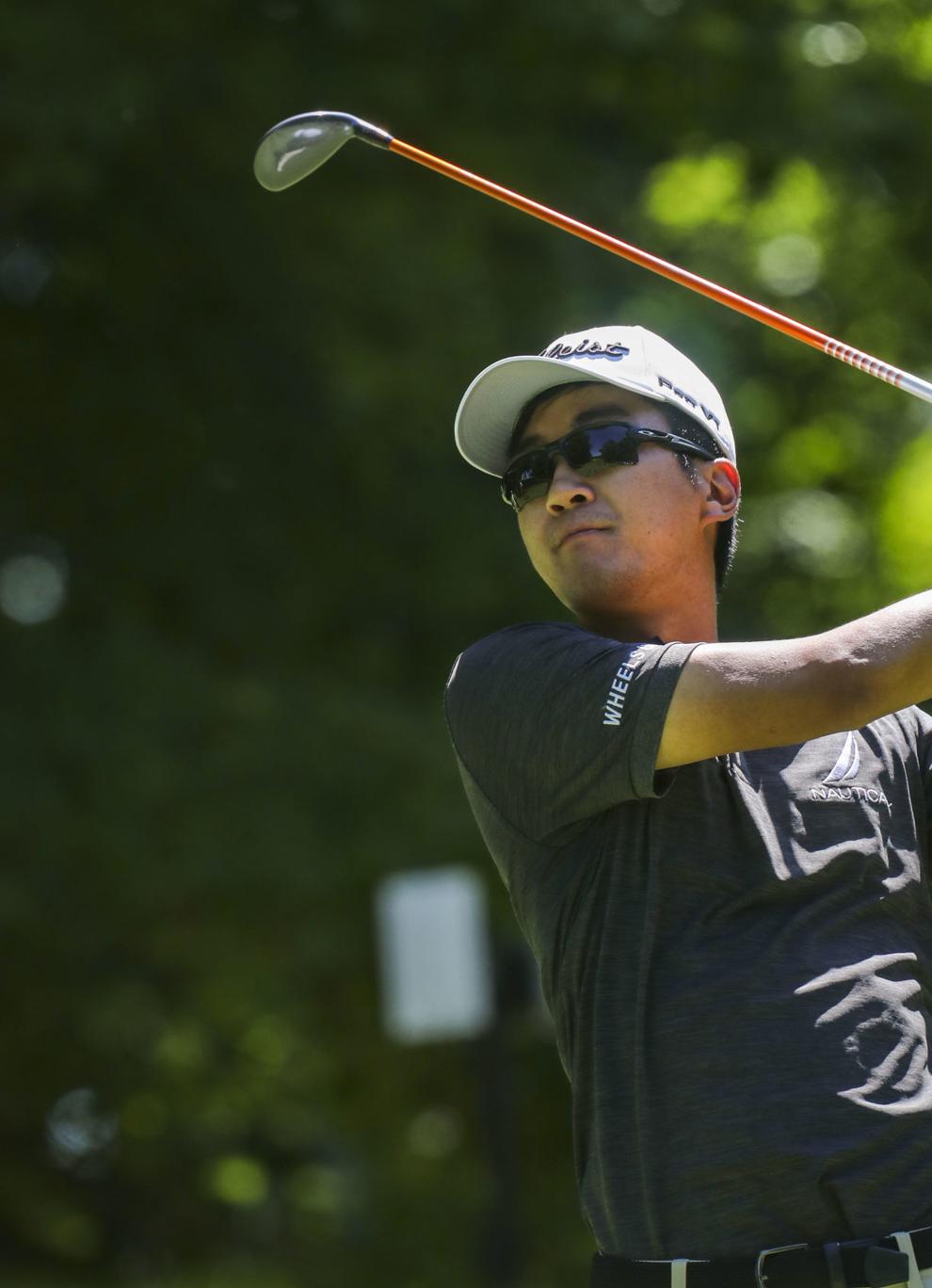 071219-jdc-mm-065a.JPG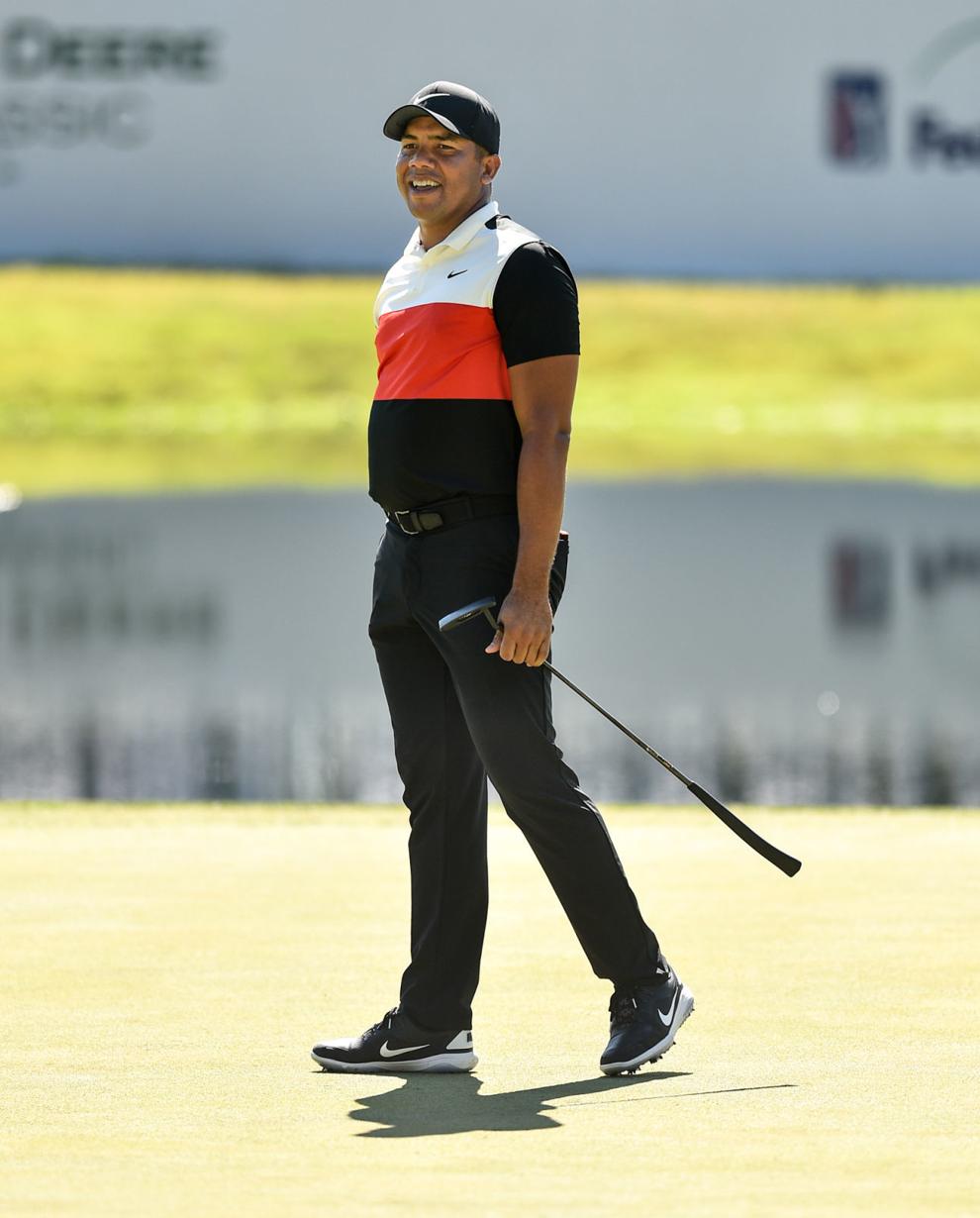 071219-jdc-mm-057a.JPG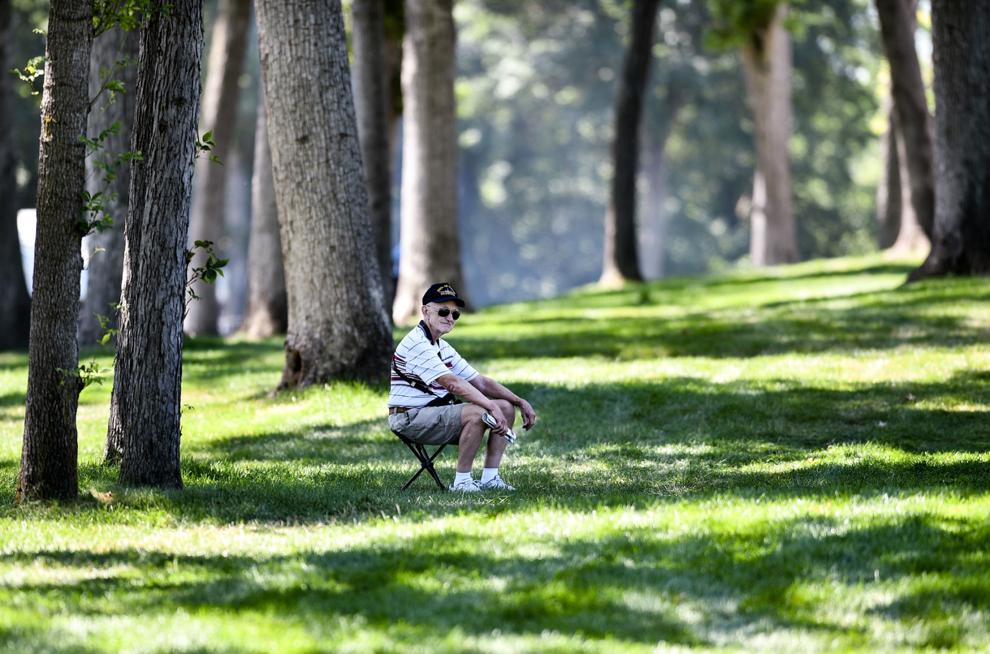 071219-jdc-mm-055a.JPG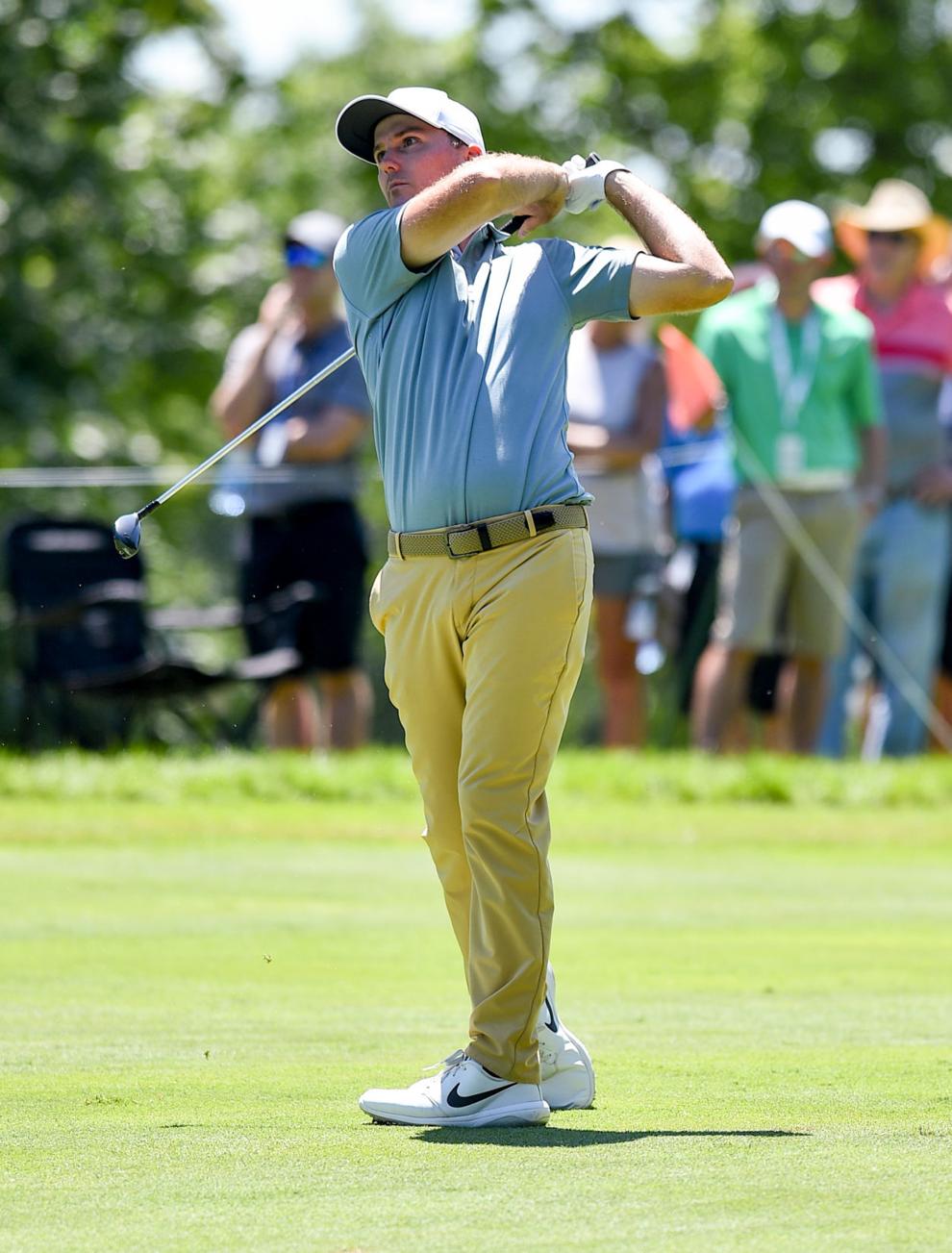 071219-jdc-mm-060a.JPG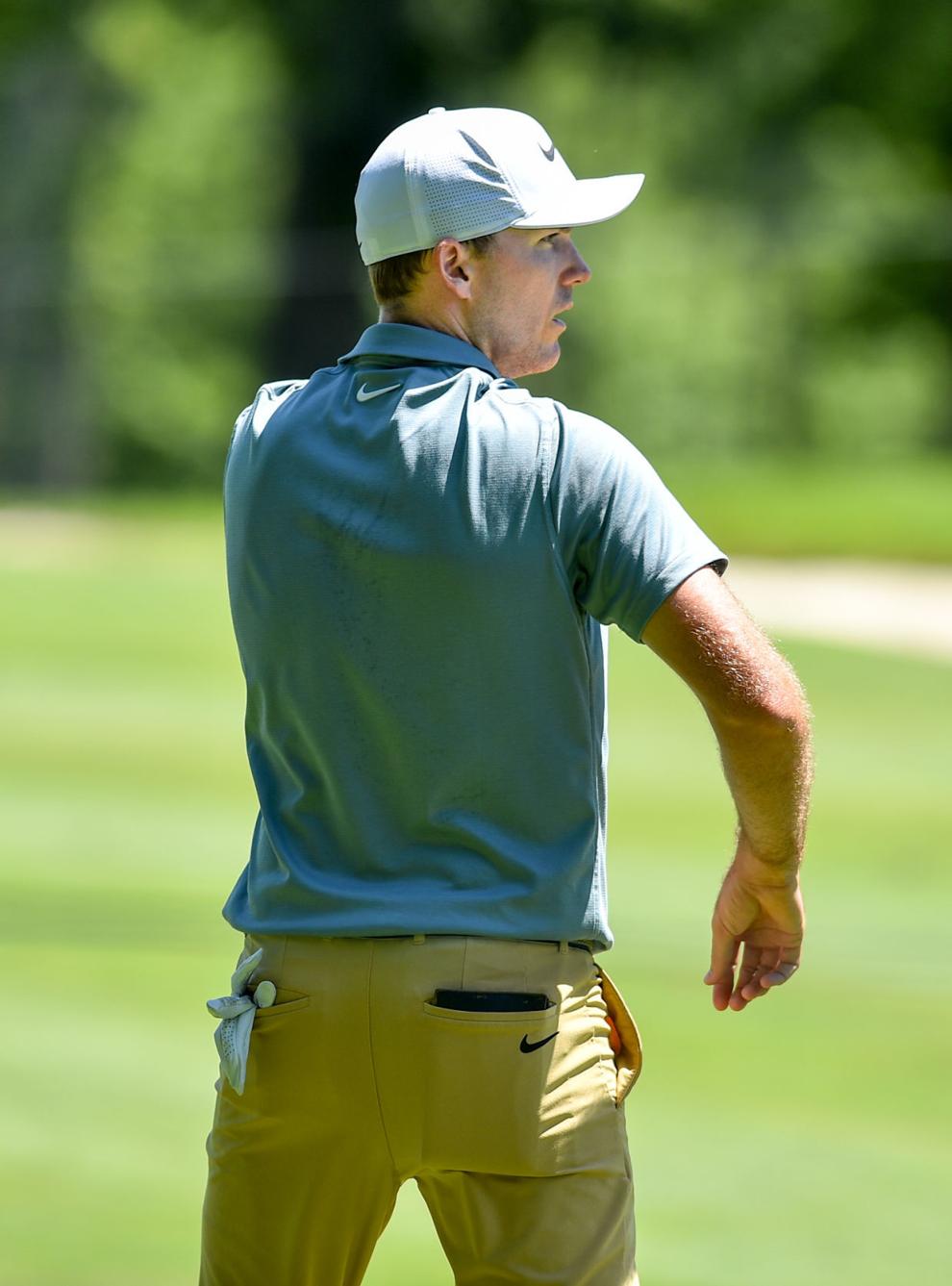 071219-jdc-mm-064a.JPG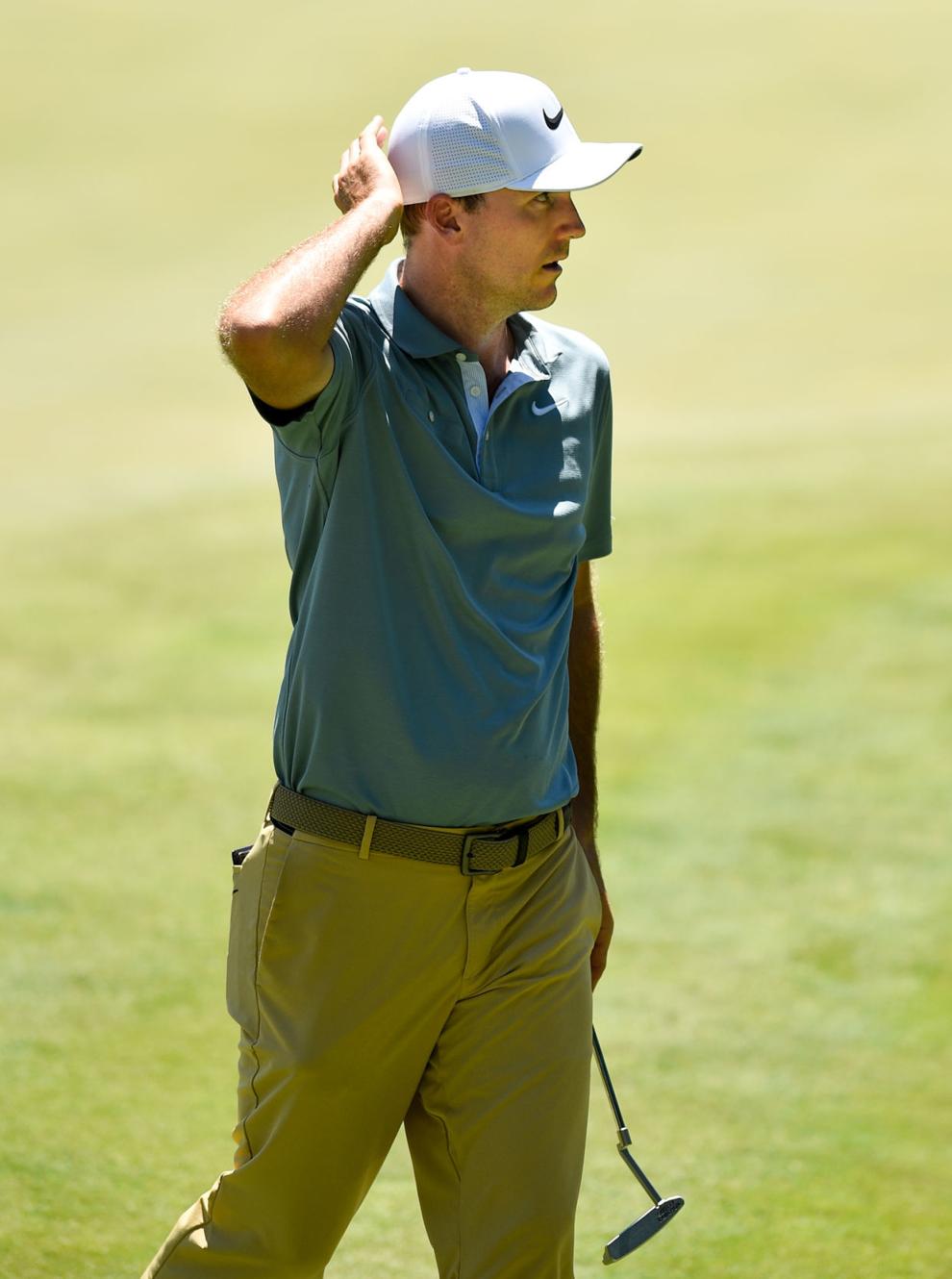 071219-jdc-mm-061a.JPG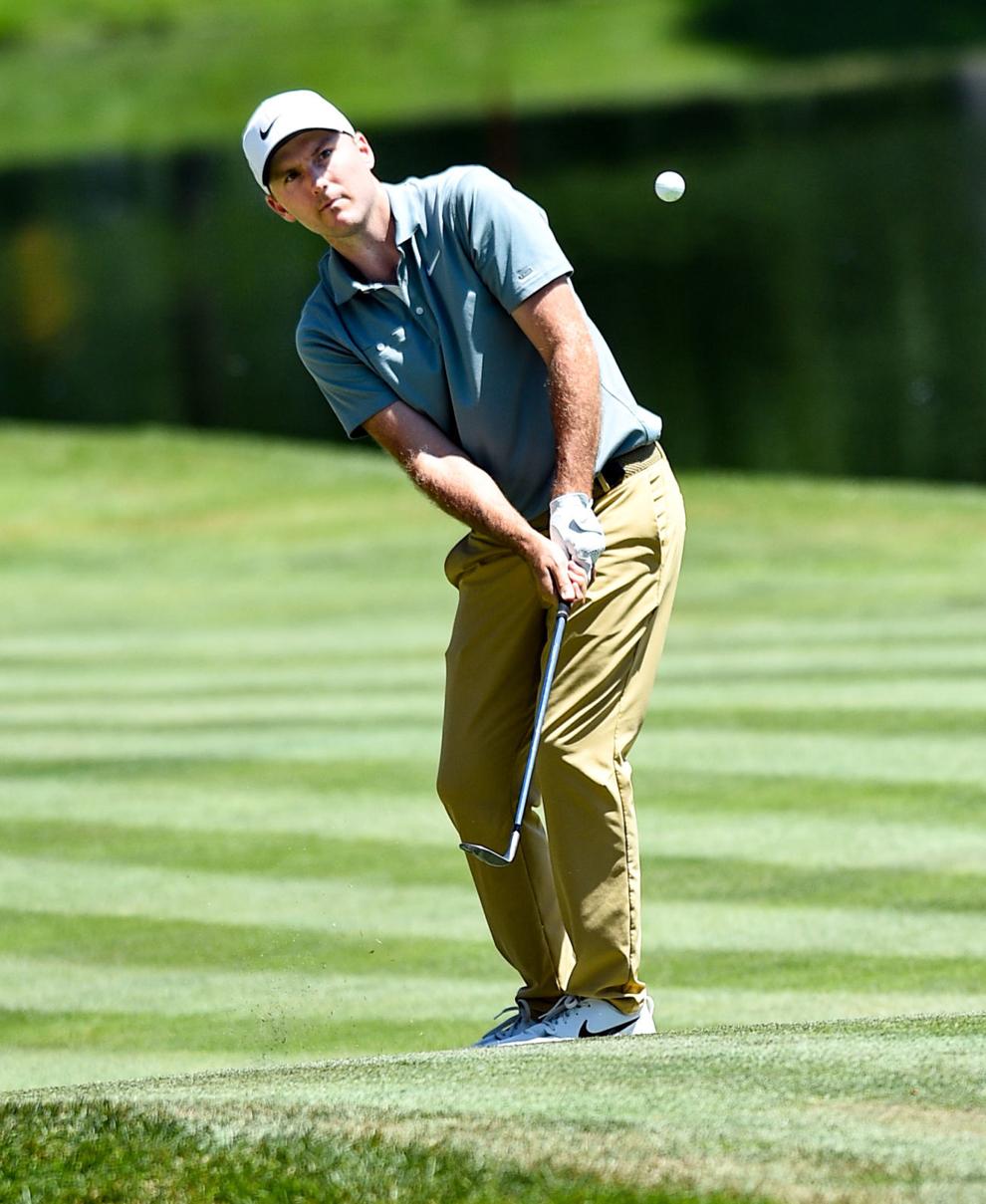 071219-jdc-mm-056a.JPG
071219-jdc-mm-063a.JPG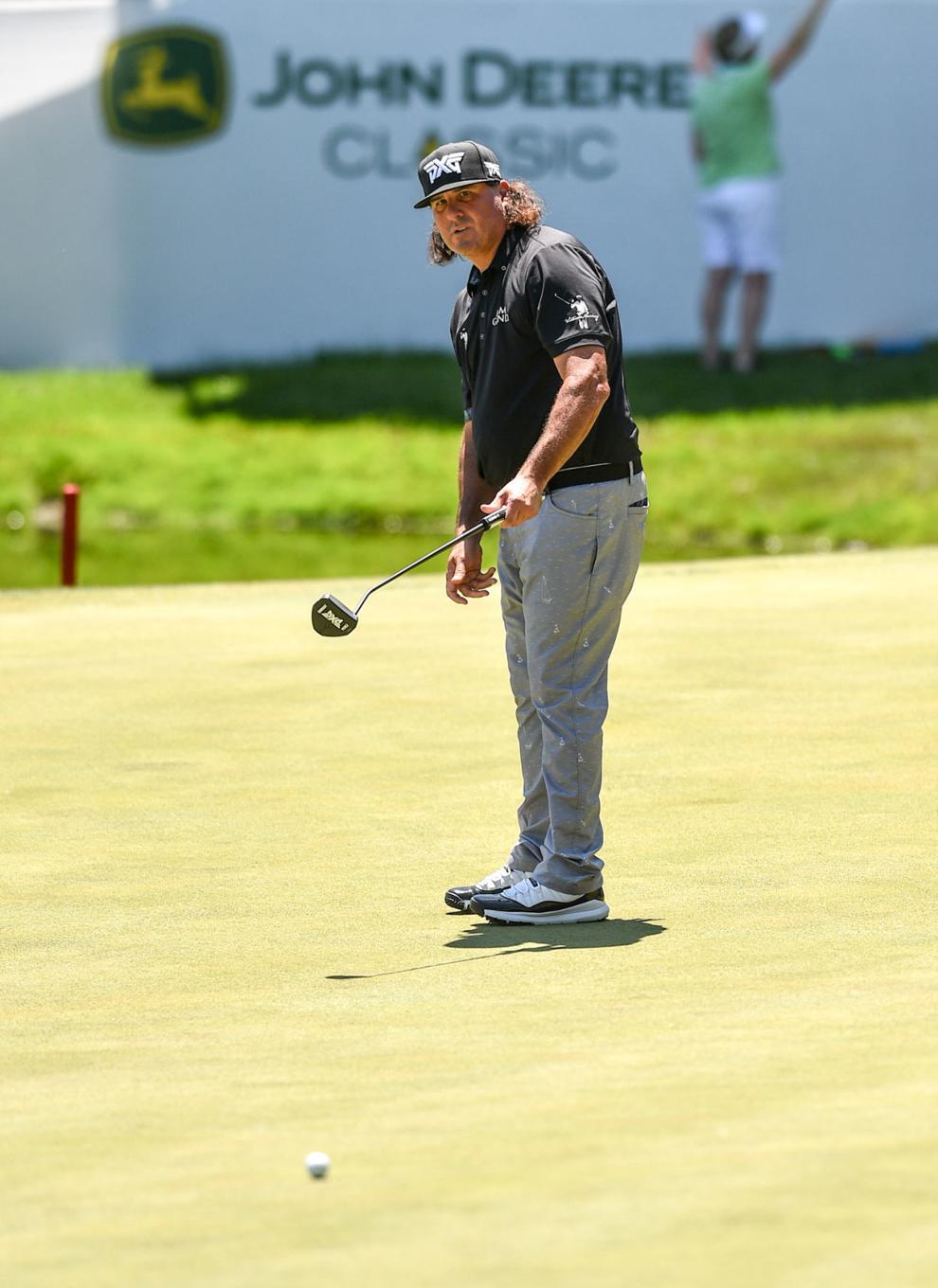 071219-jdc-mm-062a.JPG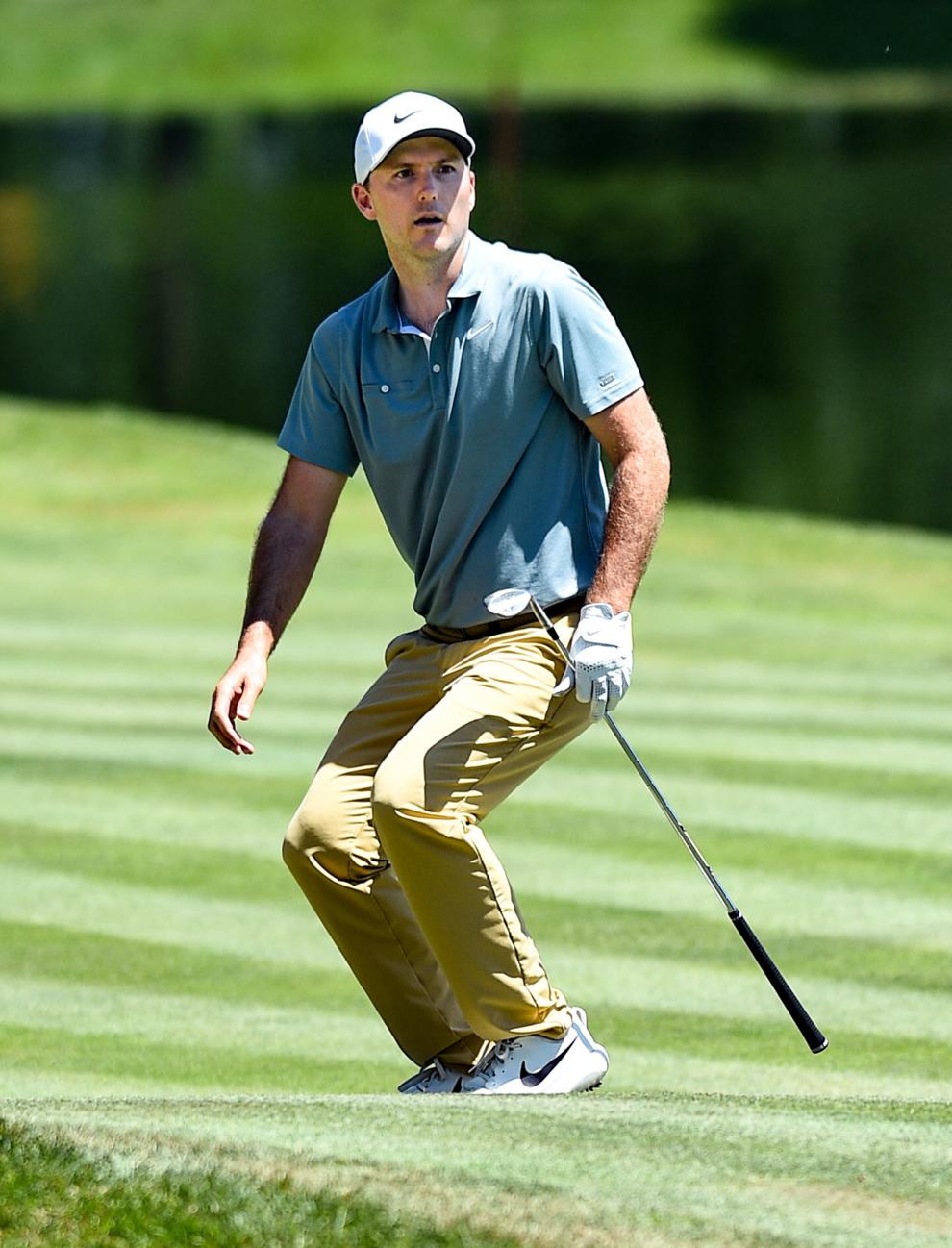 071219-jdc-mm-059a.JPG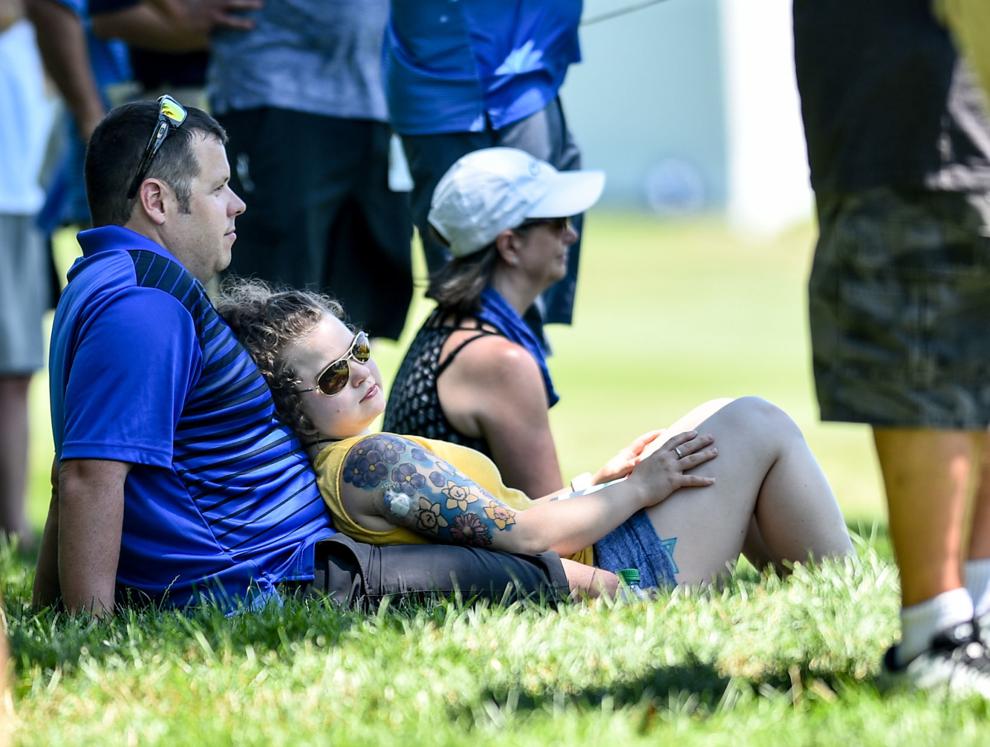 071219-jdc-mm-058a.JPG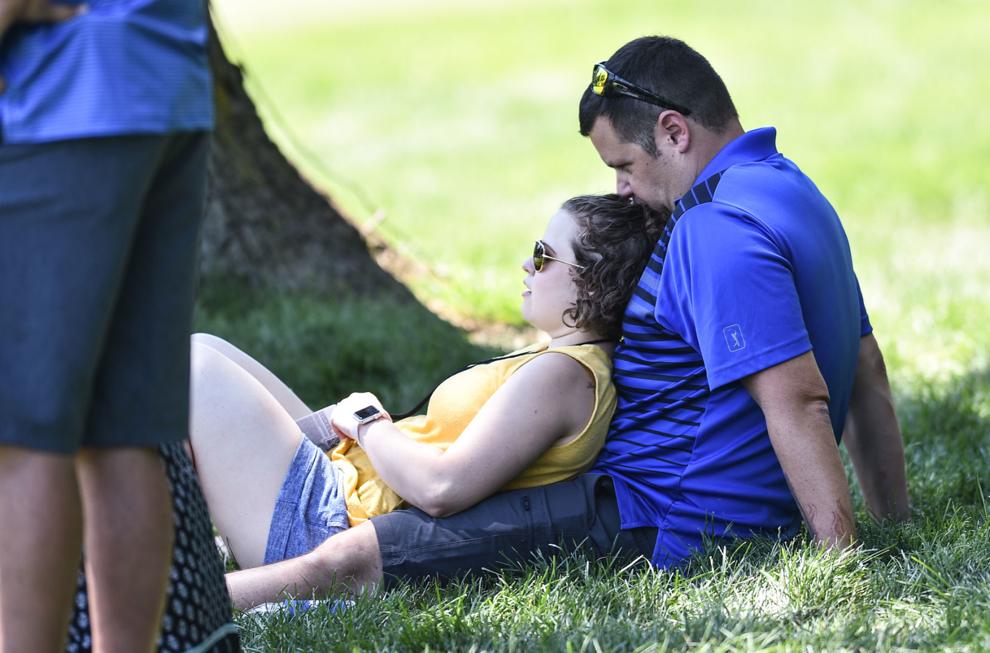 071319-mda-qct-jdc-neighborhood-02.jpg
071319-mda-qct-jdc-neighborhood-04.jpg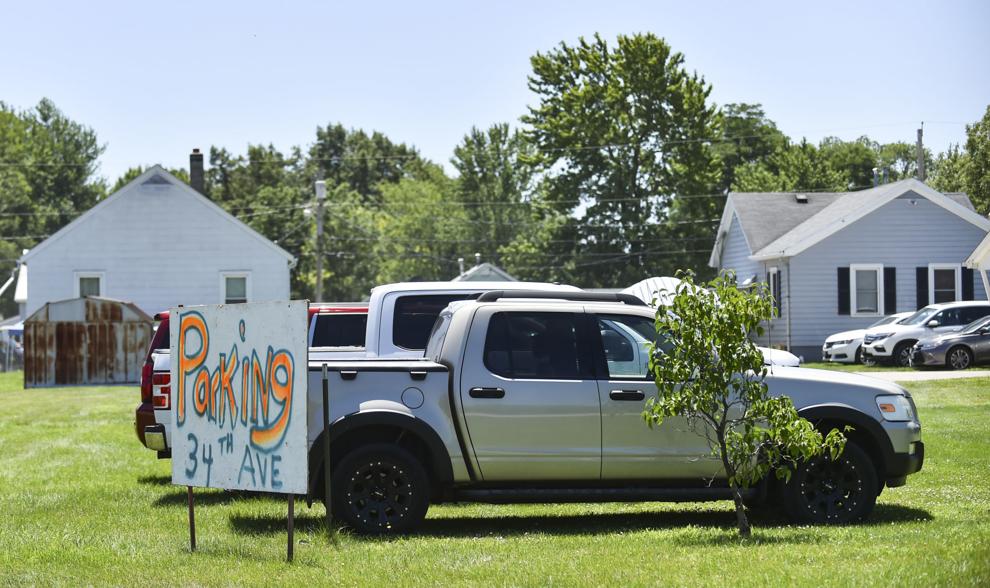 071319-mda-qct-jdc-neighborhood-03.jpg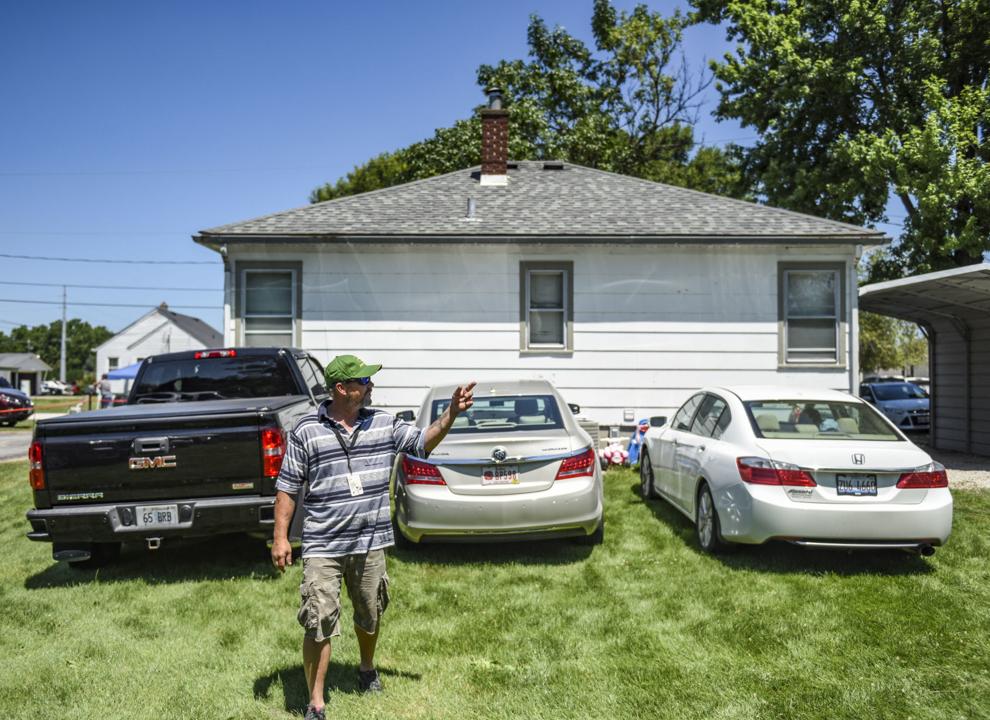 071319-mda-qct-jdc-neighborhood-01.jpg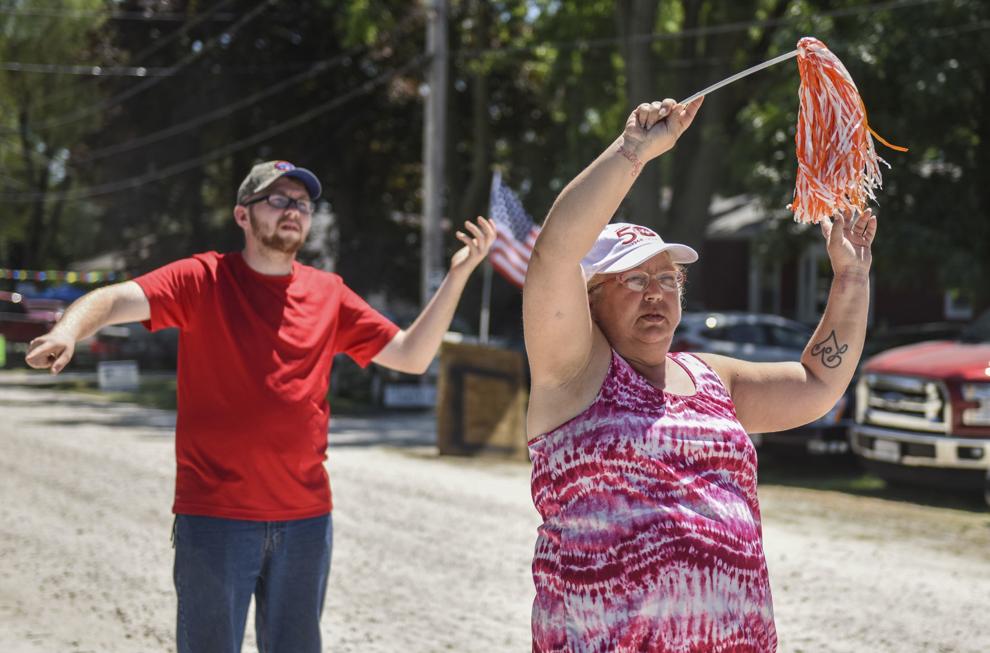 071219-jdc-jg-03.jpg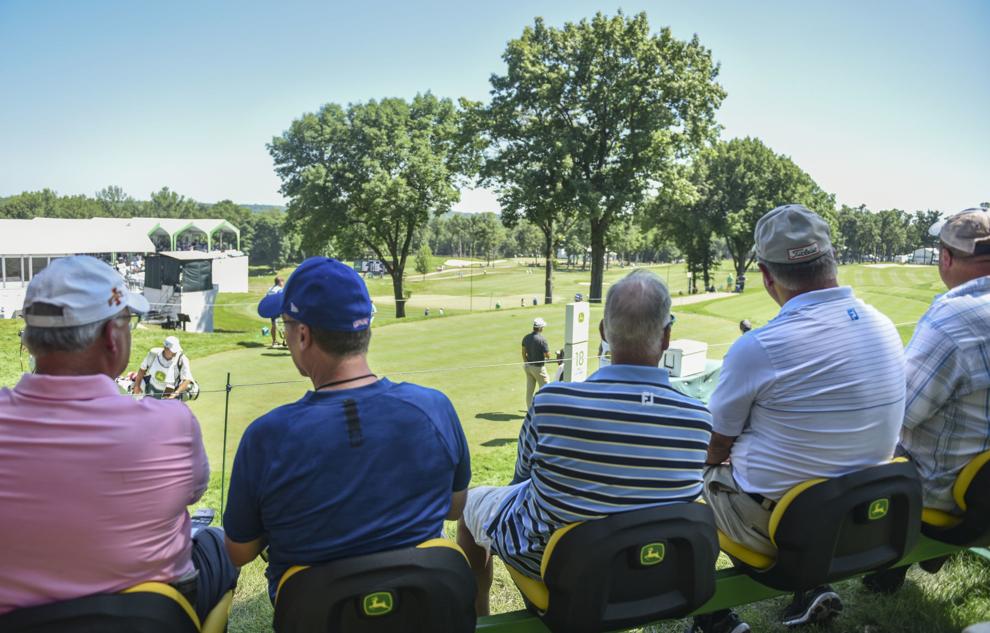 071219-jdc-jg-02.jpg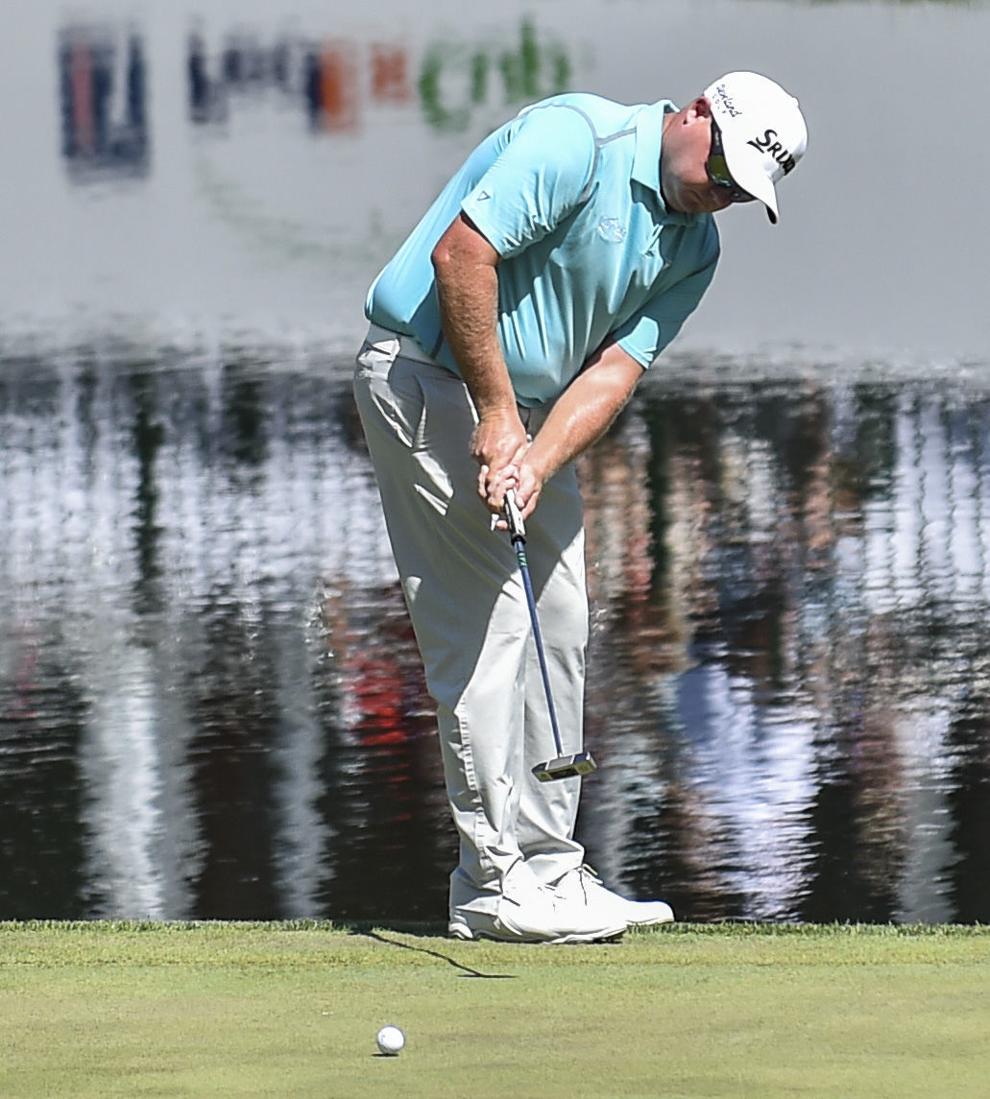 071219-jdc-jg-01.jpg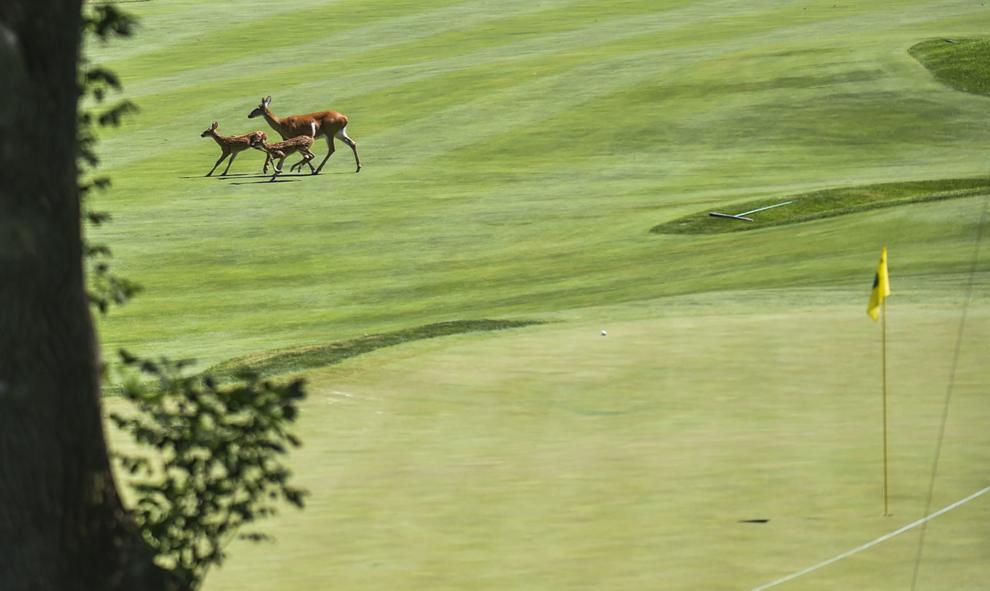 071219-jdc-jg-04.jpg
071219-jdc-mm-080a.JPG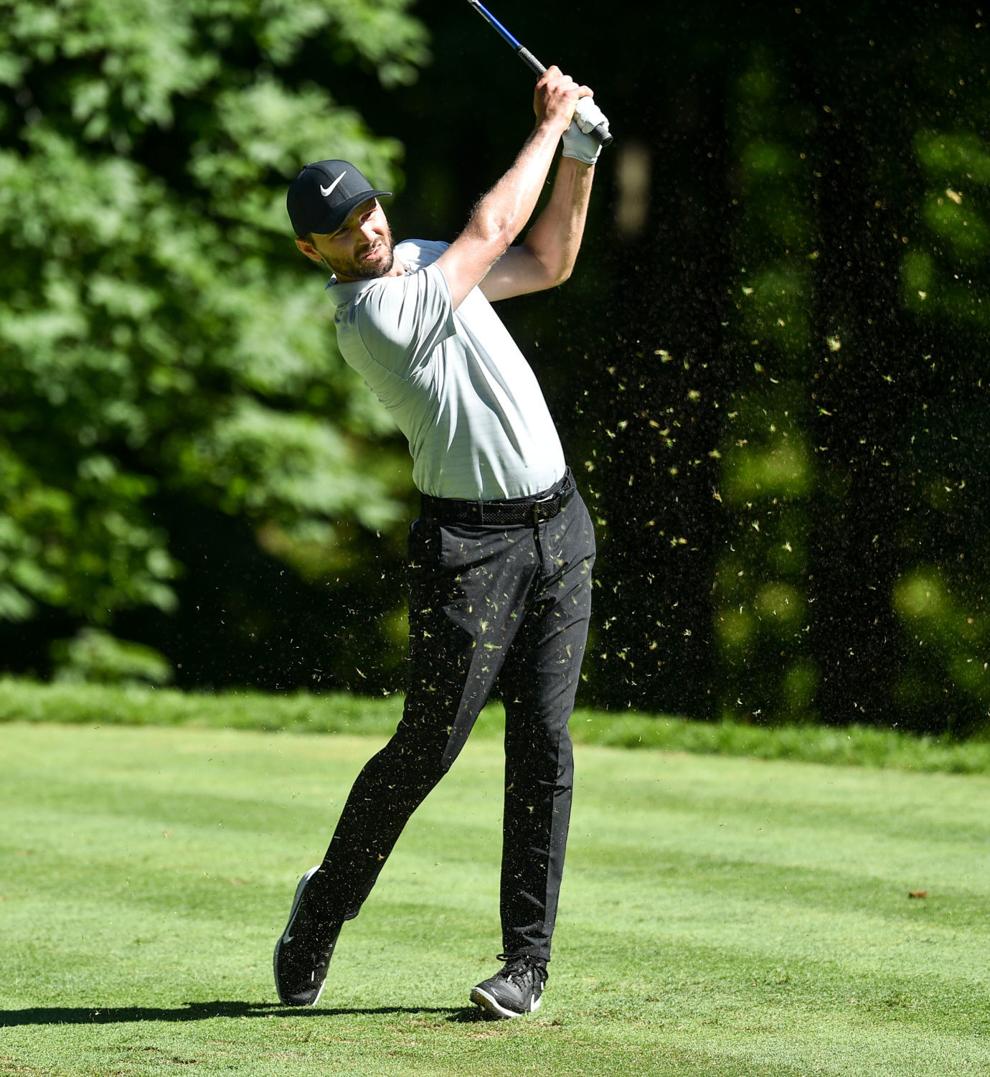 071219-jdc-mm-071a.JPG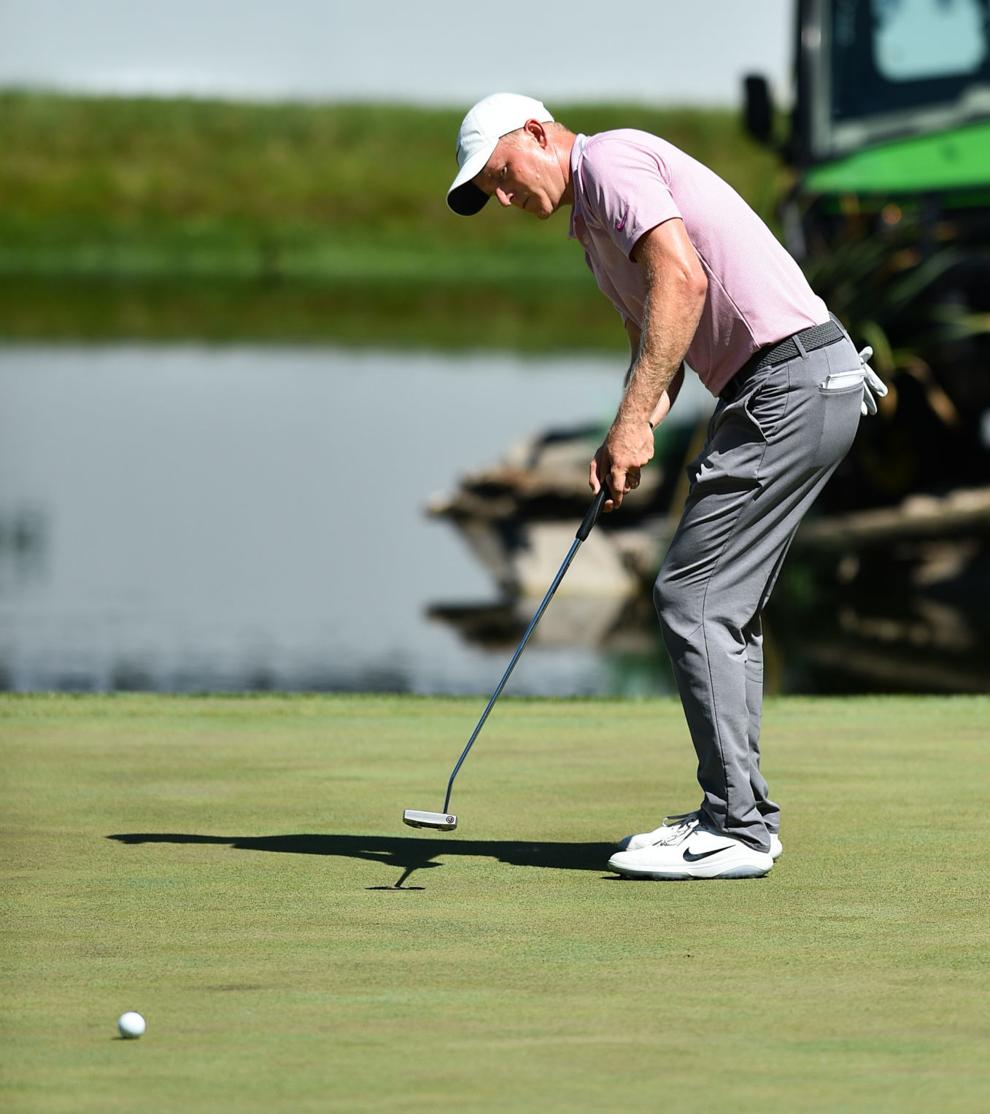 071219-jdc-mm-083a.JPG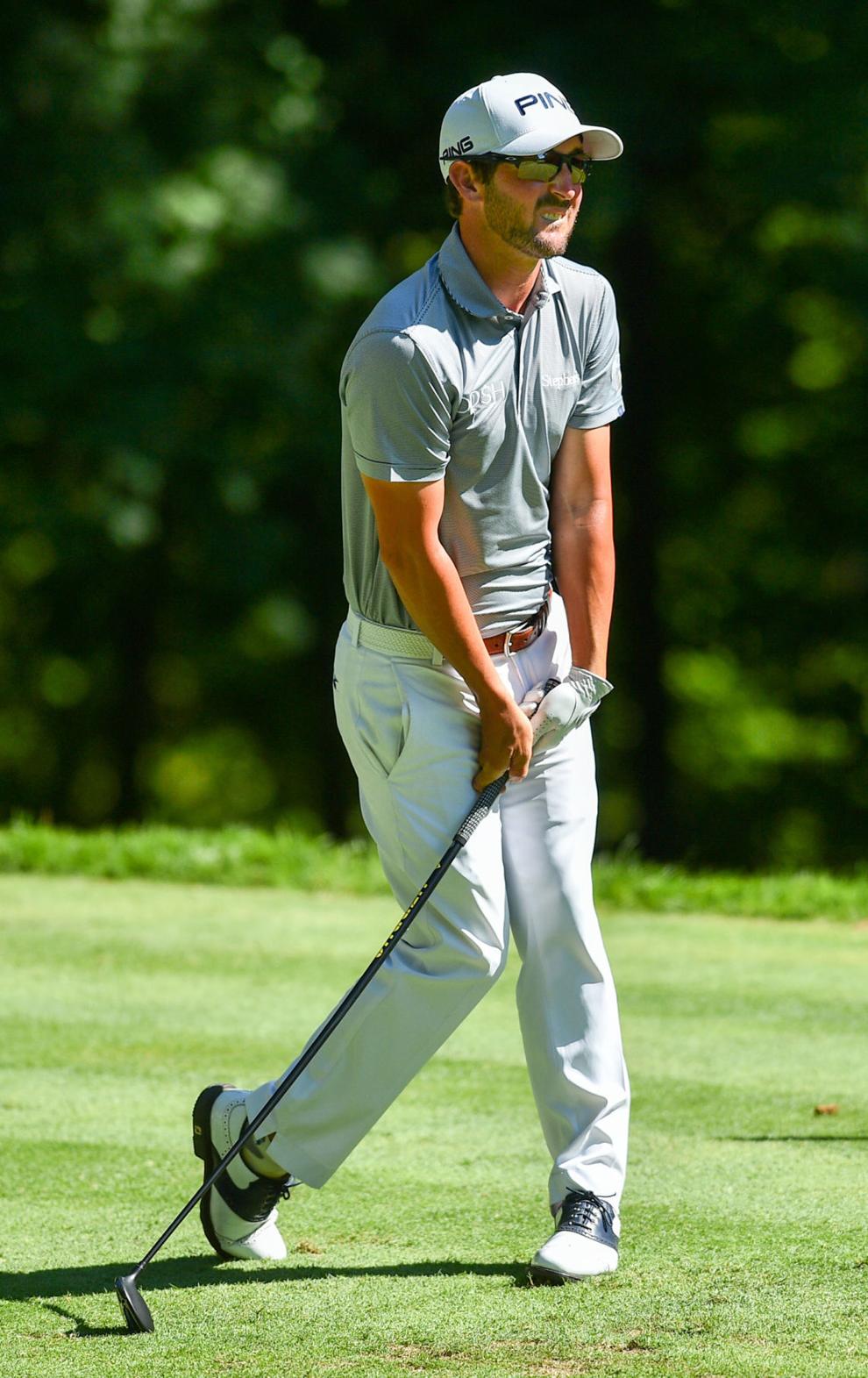 071219-jdc-mm-077a.JPG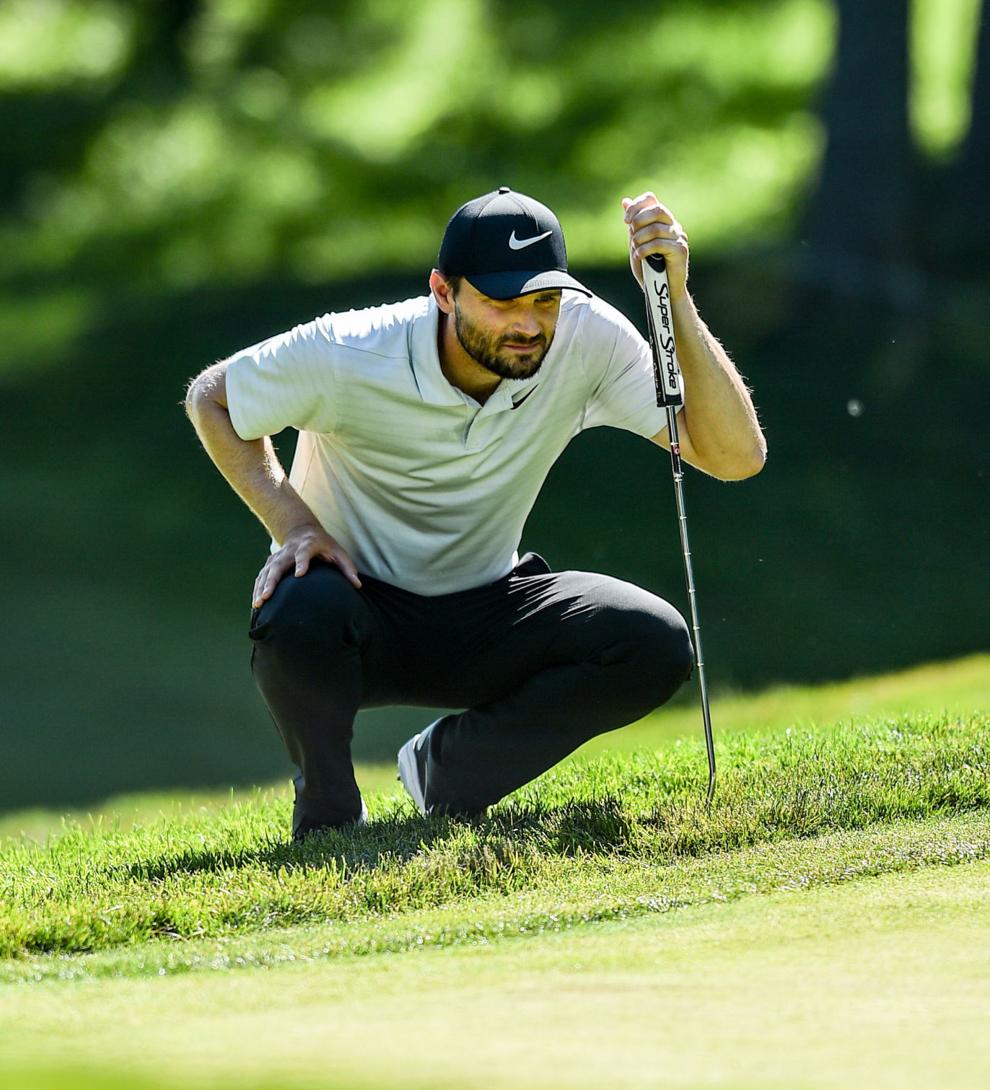 071219-jdc-mm-075a.JPG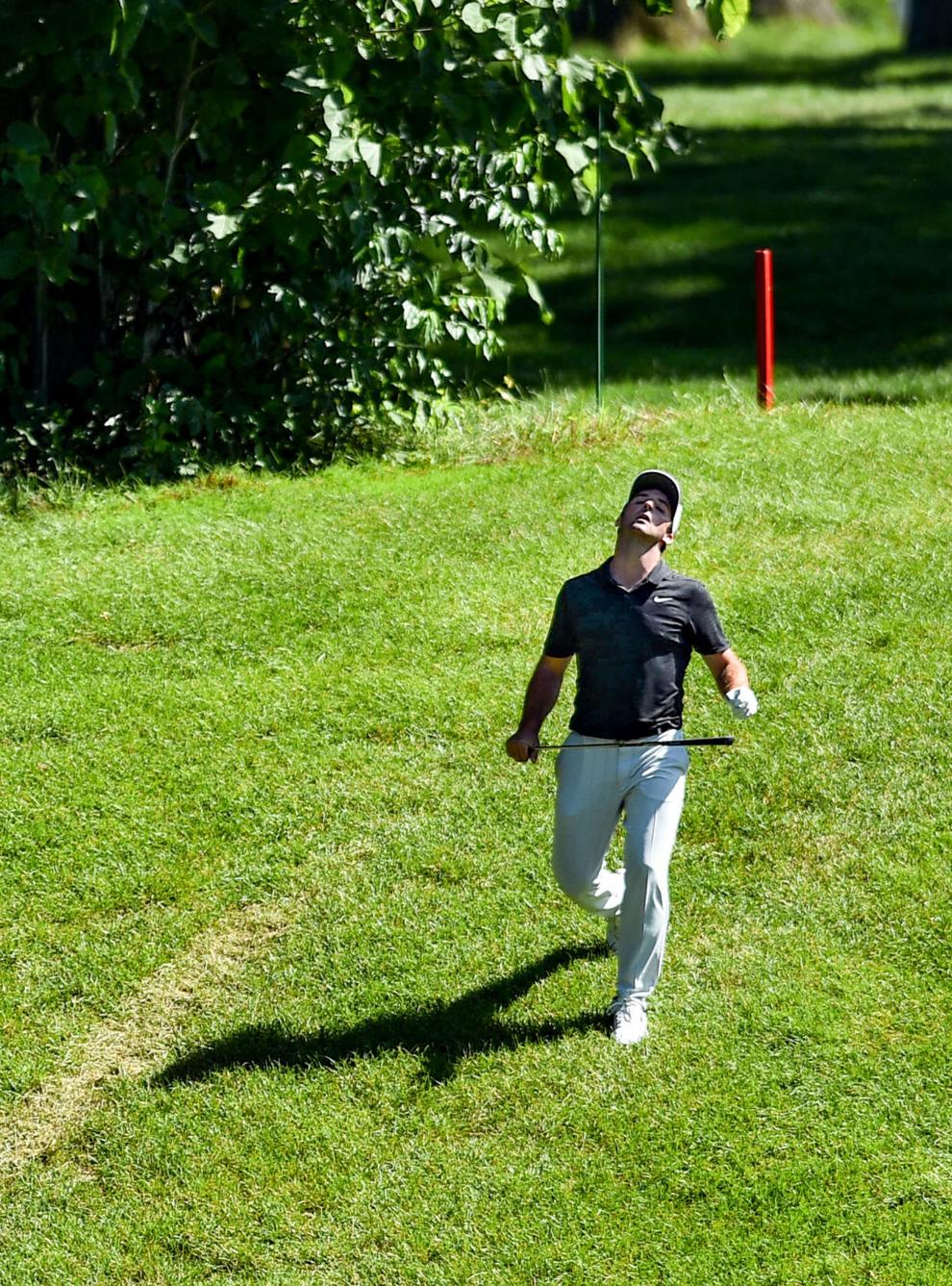 071219-jdc-mm-072a.JPG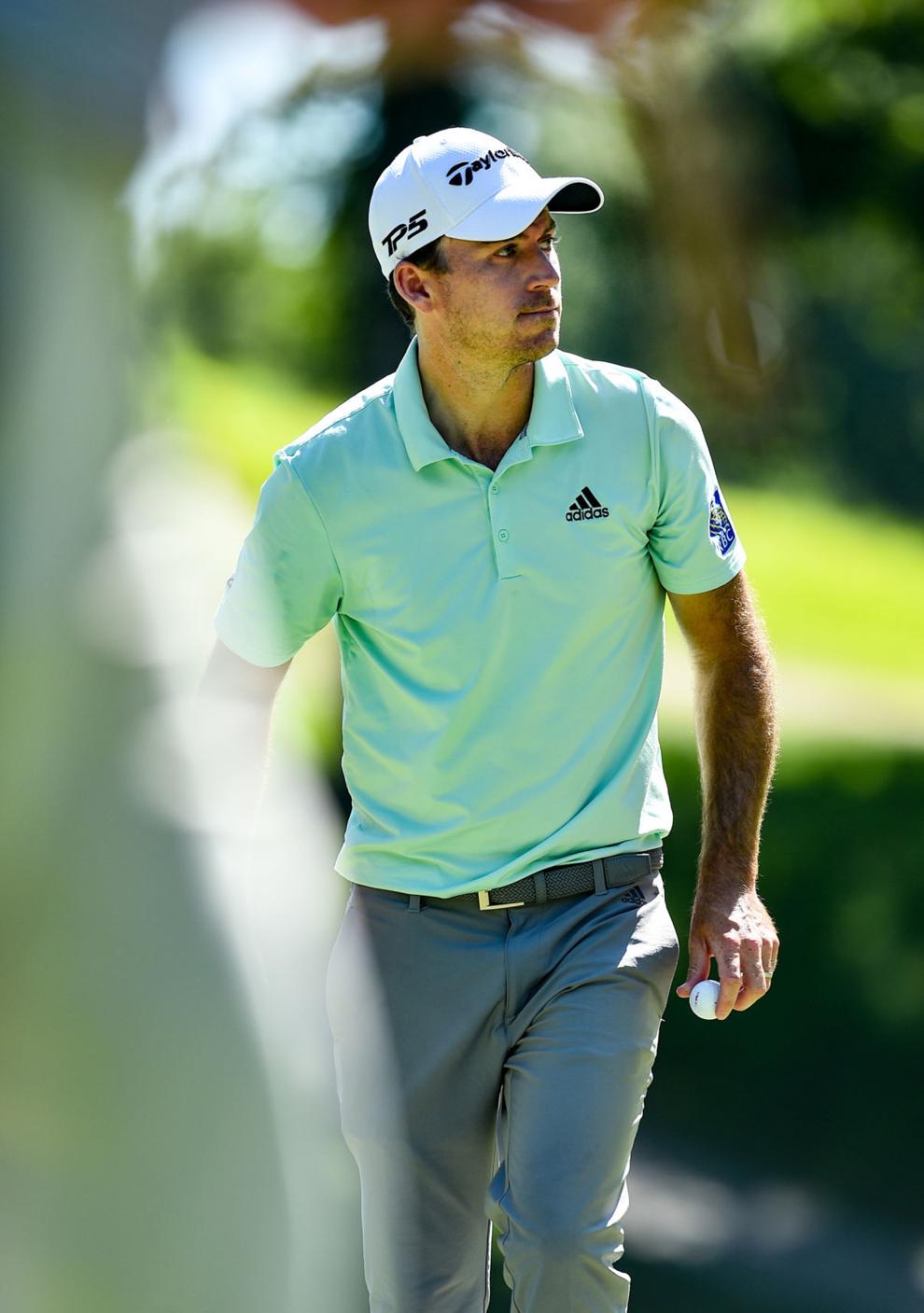 071219-jdc-mm-076a.JPG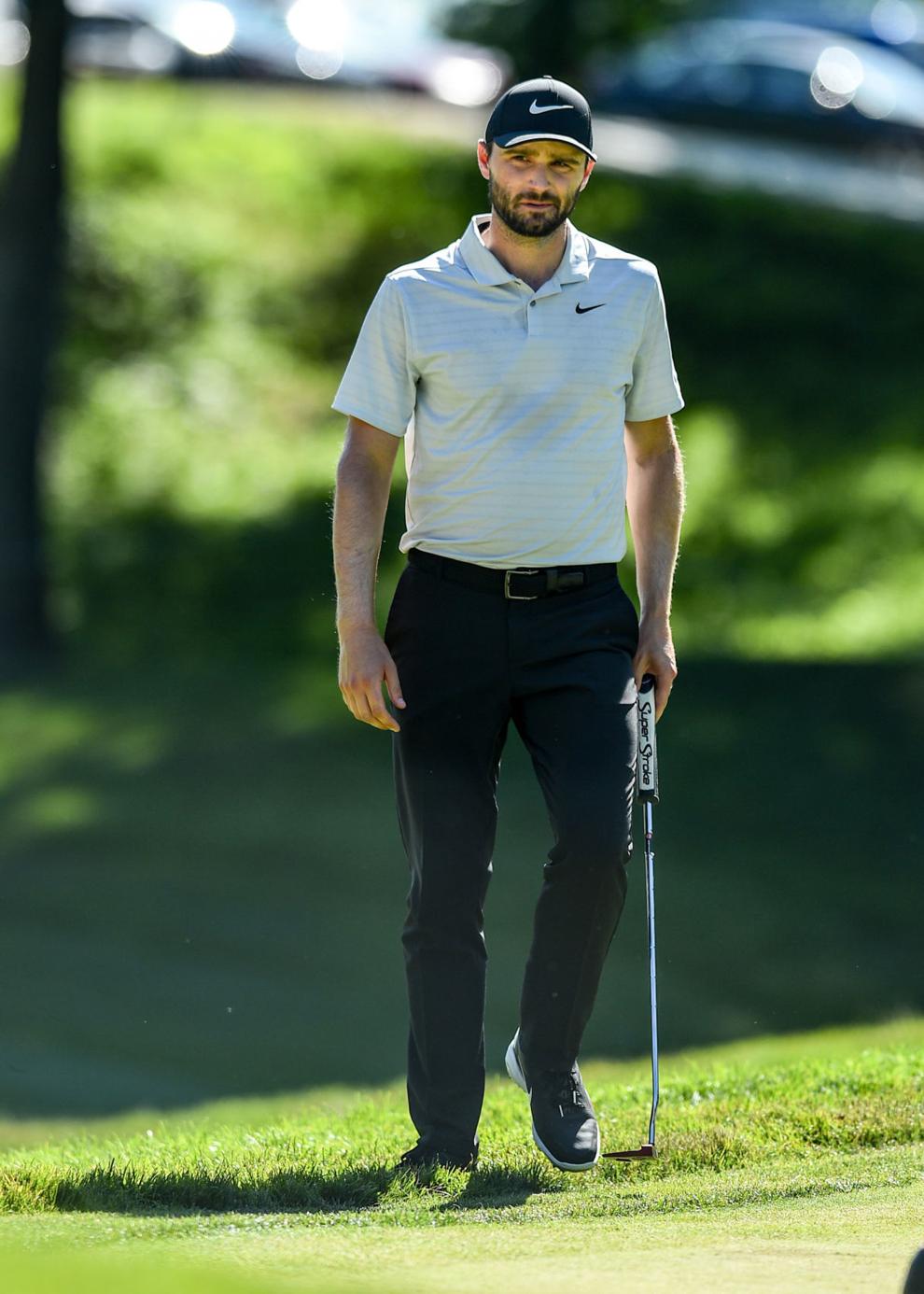 071219-jdc-mm-082a.JPG
071219-jdc-mm-079a.JPG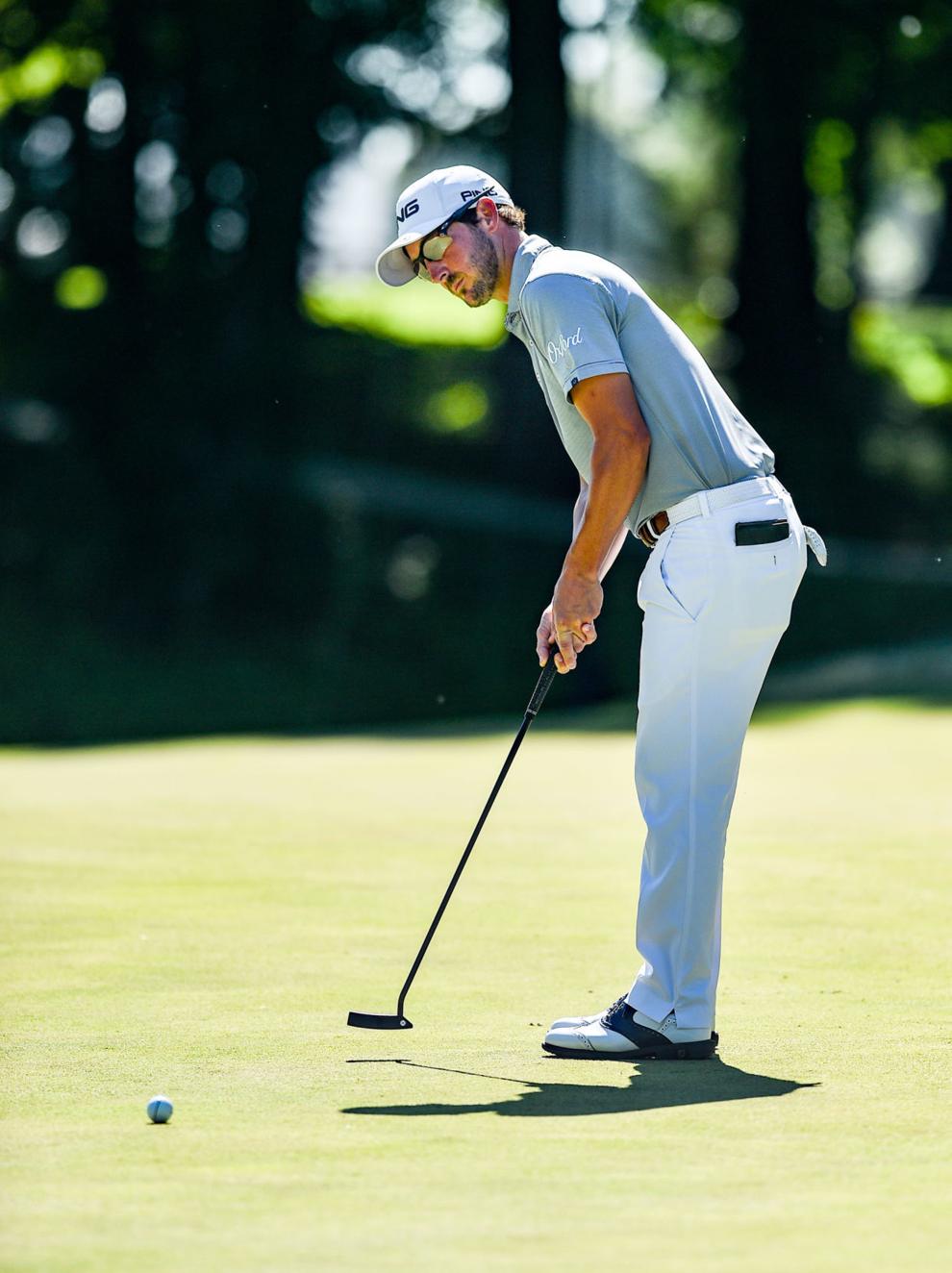 071219-jdc-mm-067a.JPG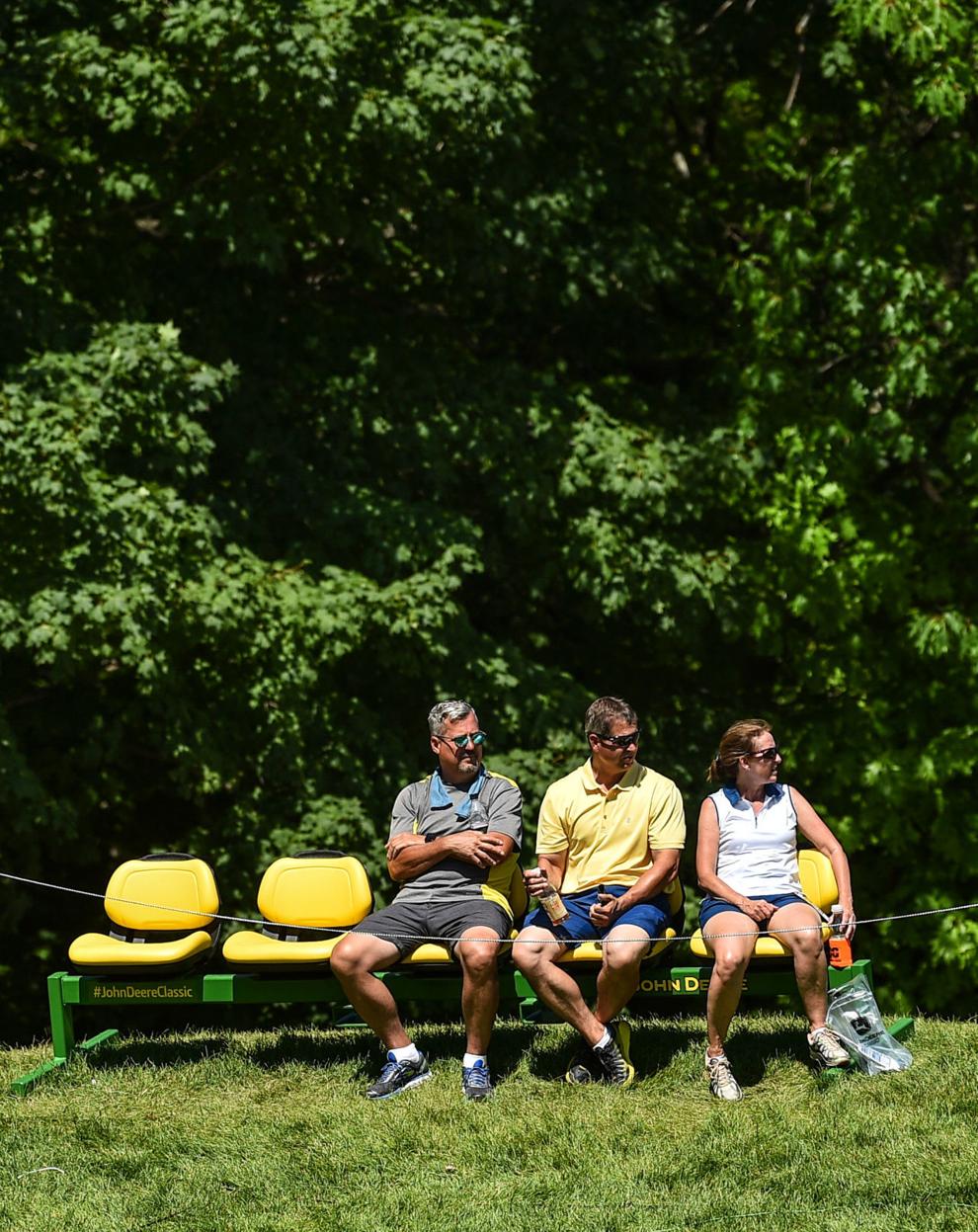 071219-jdc-mm-069a.JPG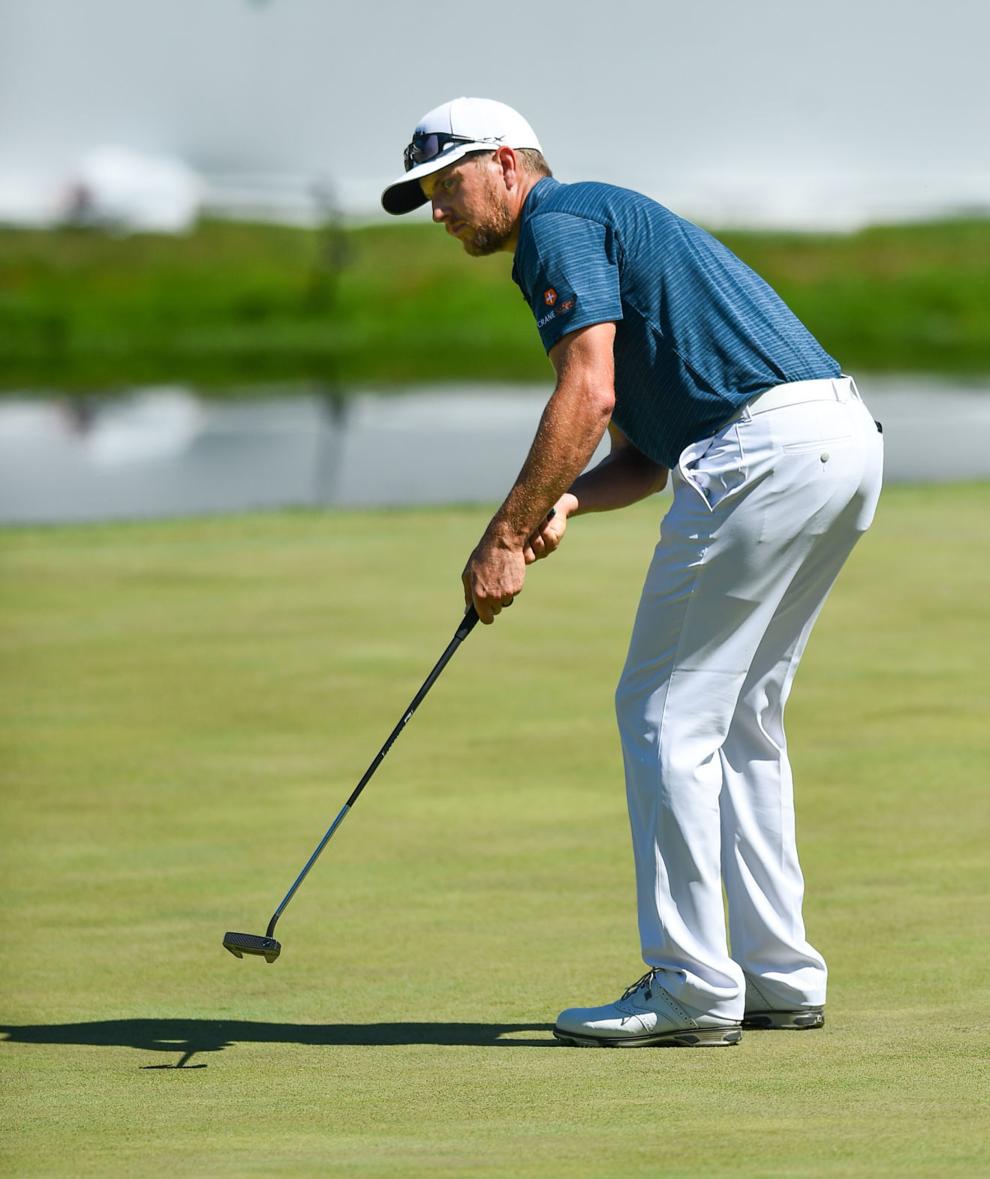 071219-jdc-mm-078a.JPG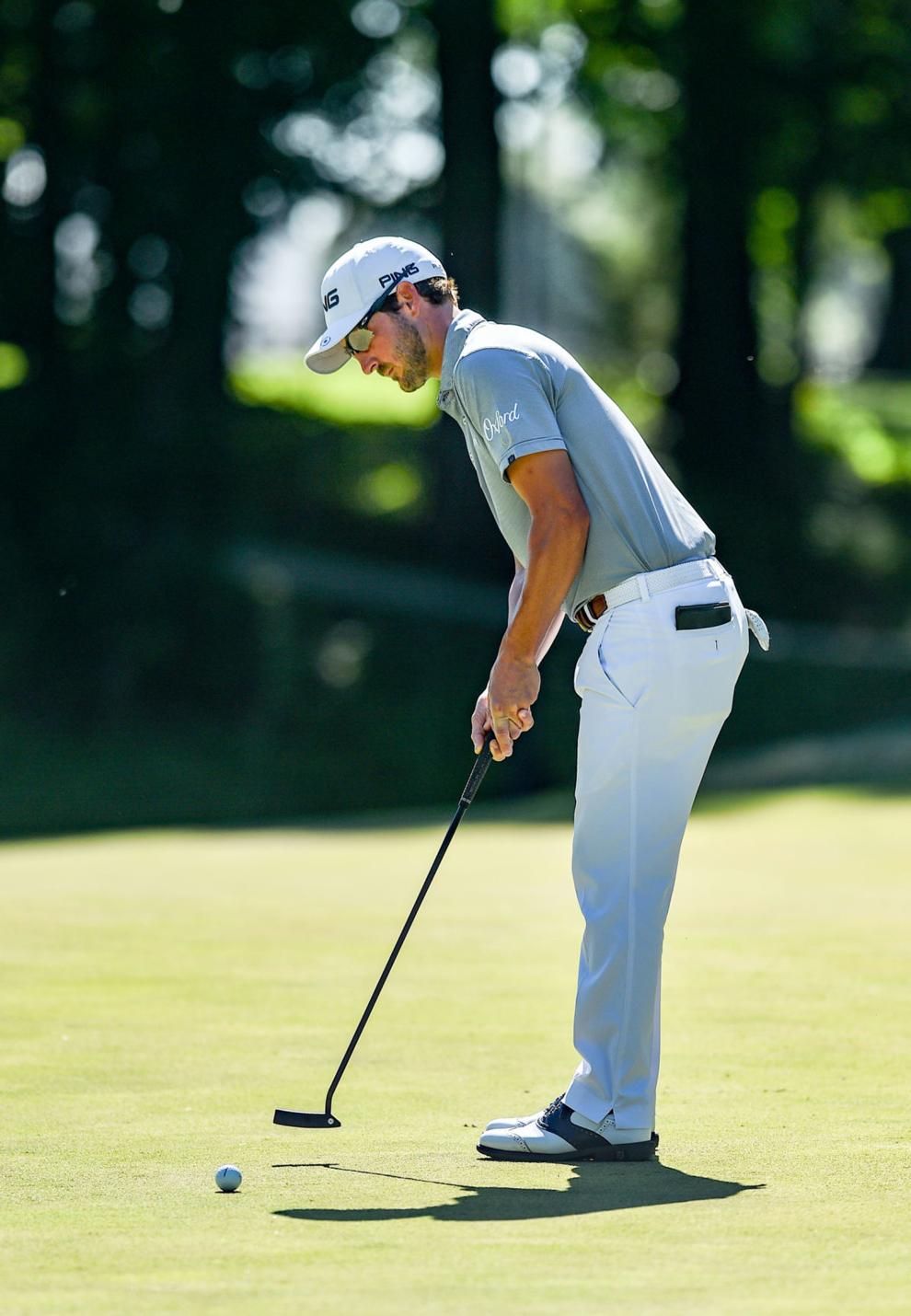 071219-jdc-mm-090a.JPG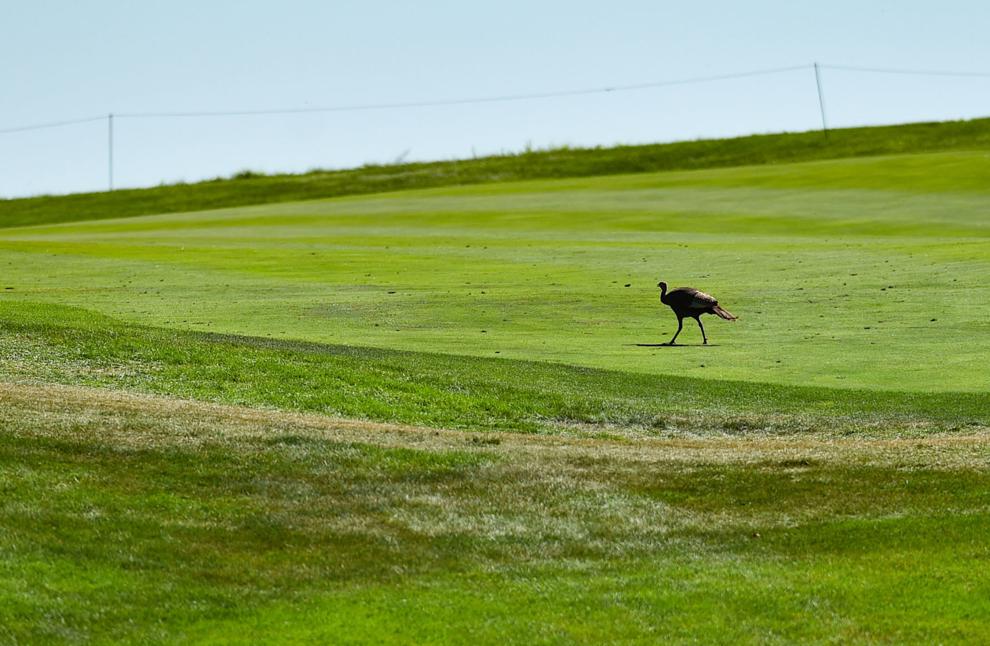 071219-jdc-mm-074a.JPG
071219-jdc-mm-081a.JPG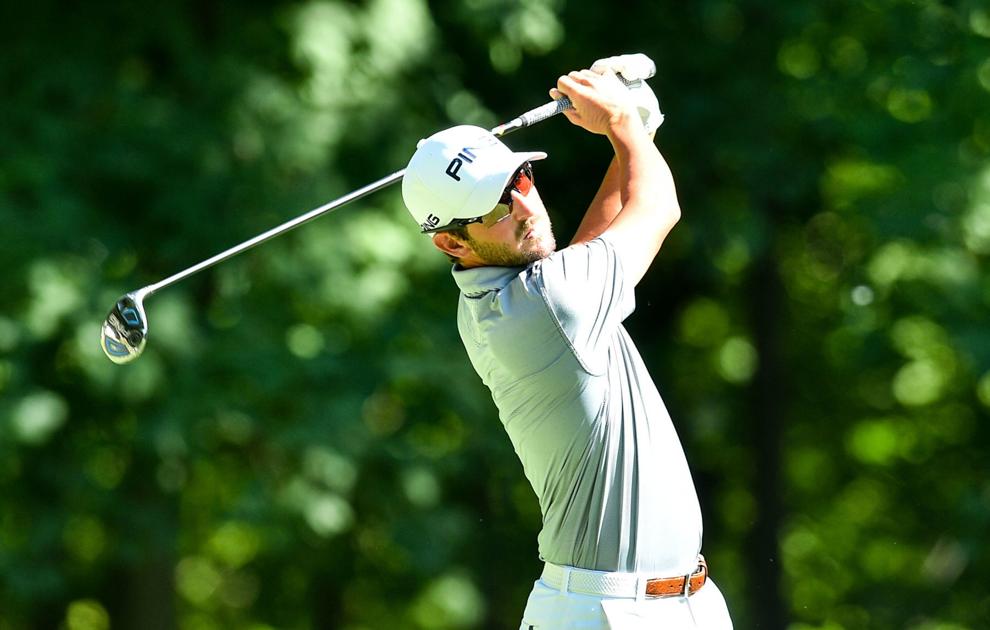 071219-jdc-mm-084a.JPG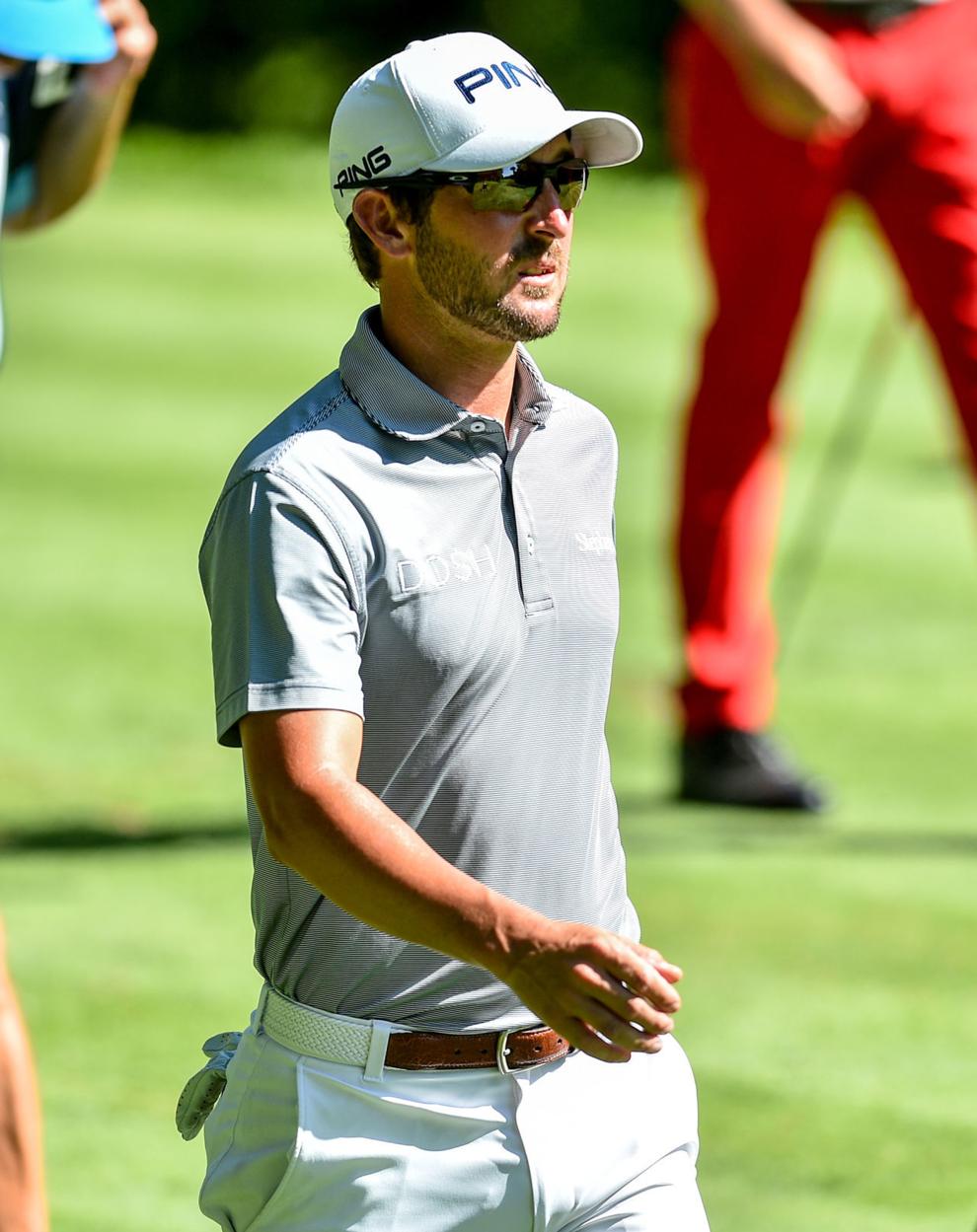 071219-jdc-aa-043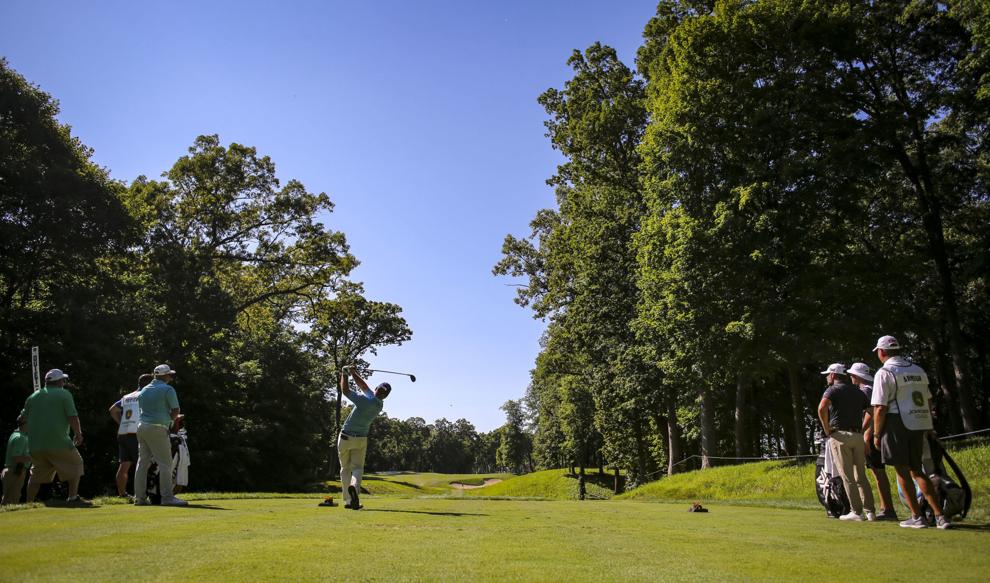 071219-jdc-aa-044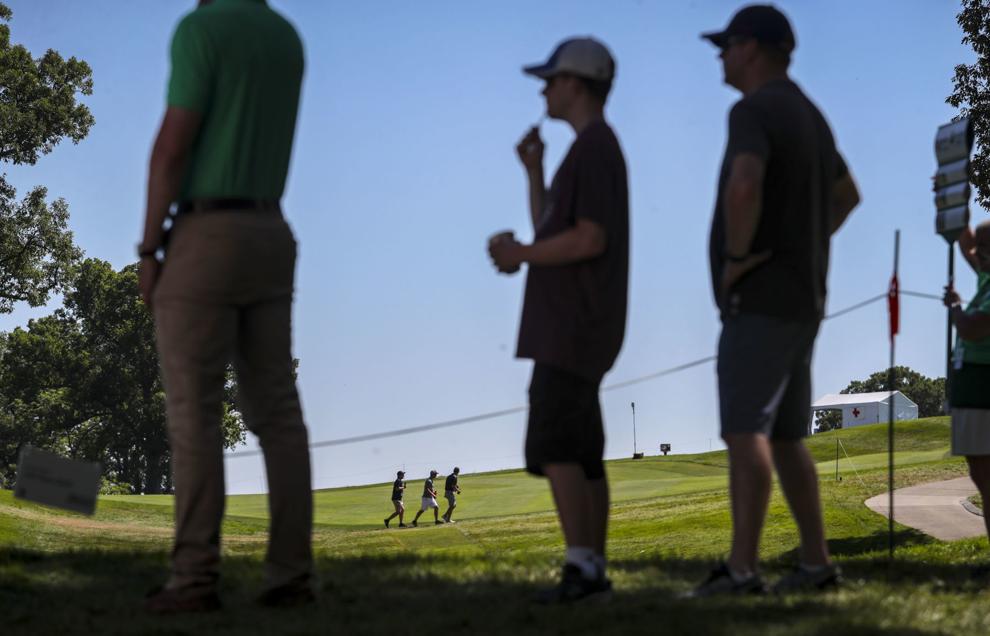 071219-jdc-aa-045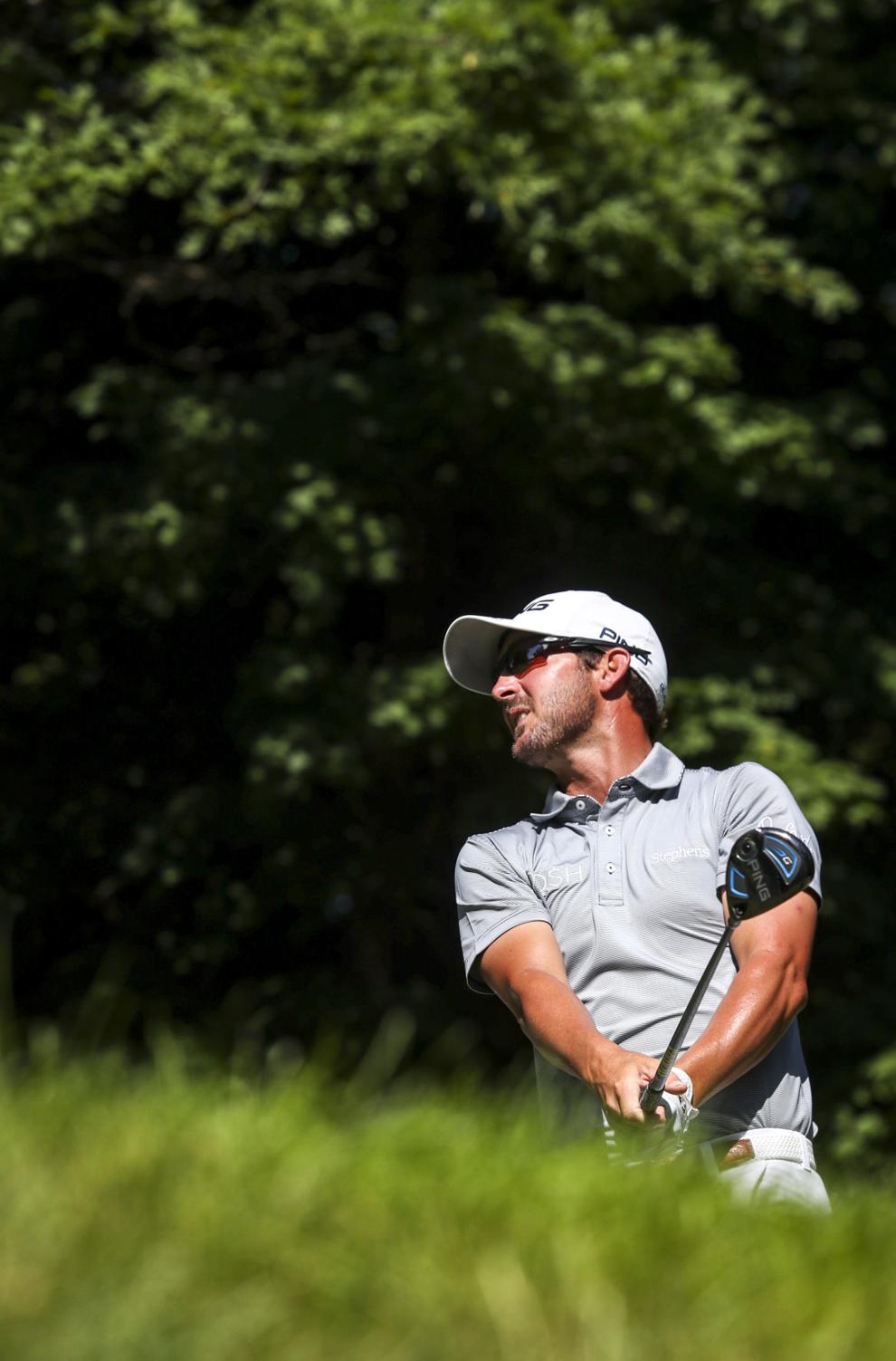 071219-jdc-aa-046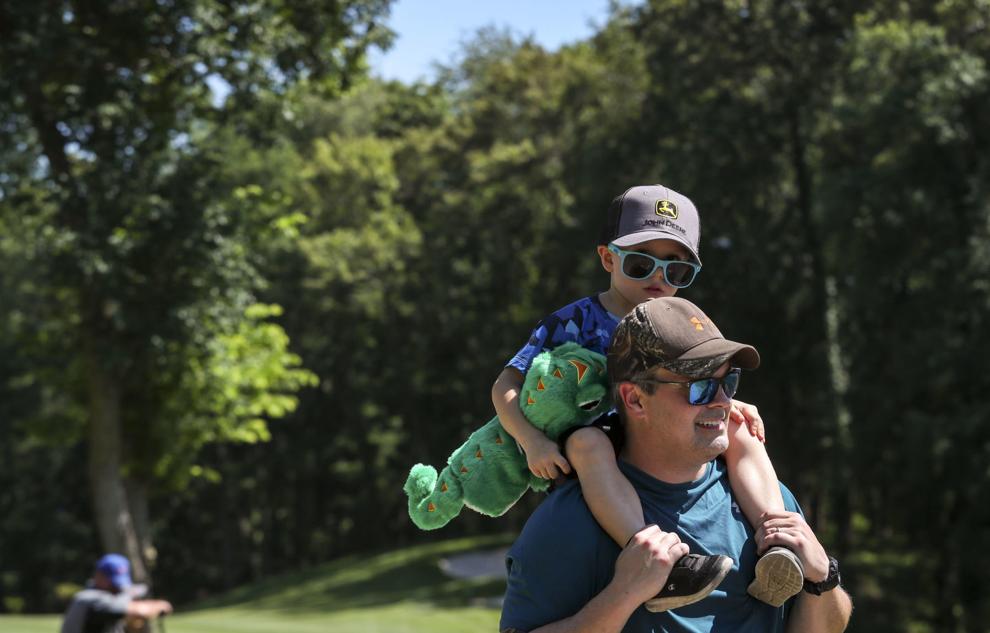 071219-jdc-aa-047
071219-jdc-aa-048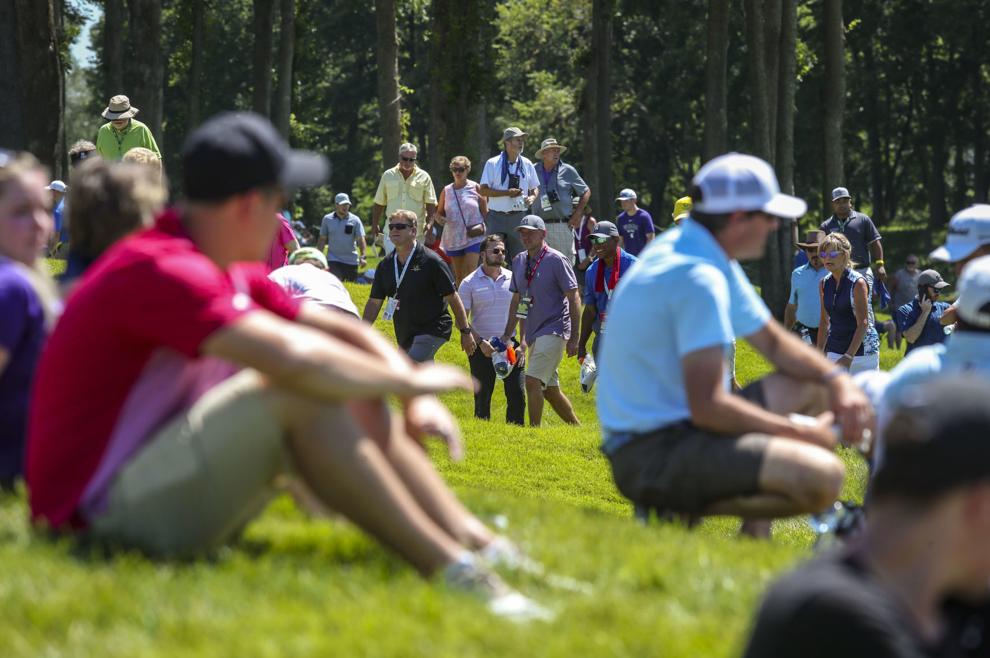 071219-jdc-aa-049
071219-jdc-aa-050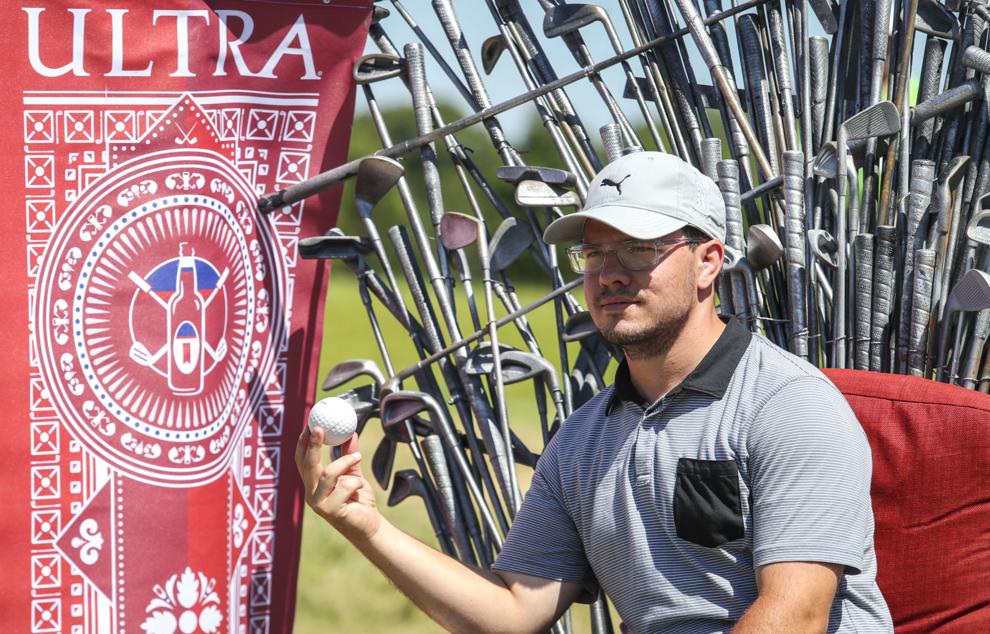 071219-jdc-aa-051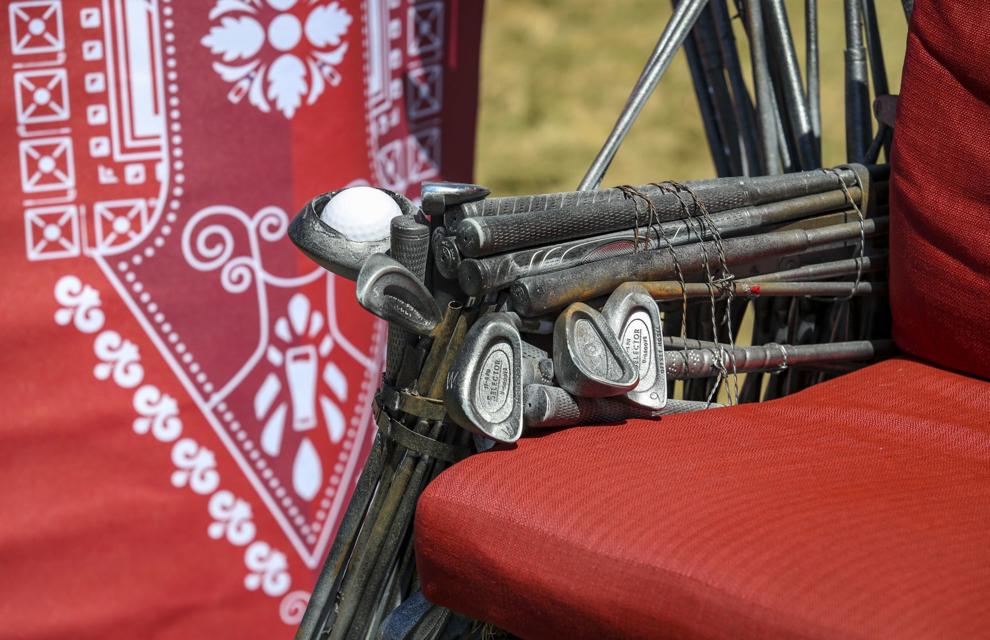 071219-jdc-aa-052
071219-jdc-aa-053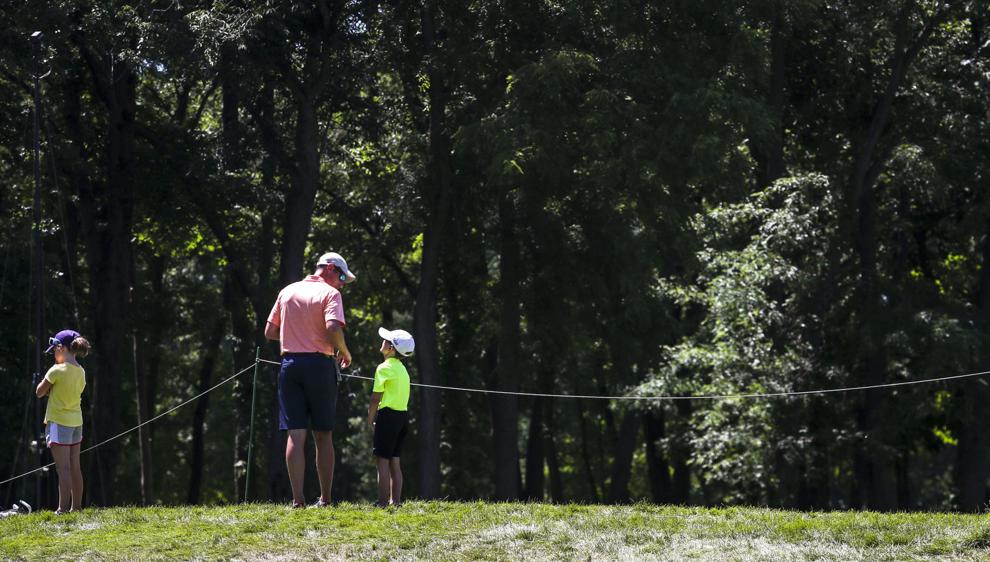 071219-jdc-aa-054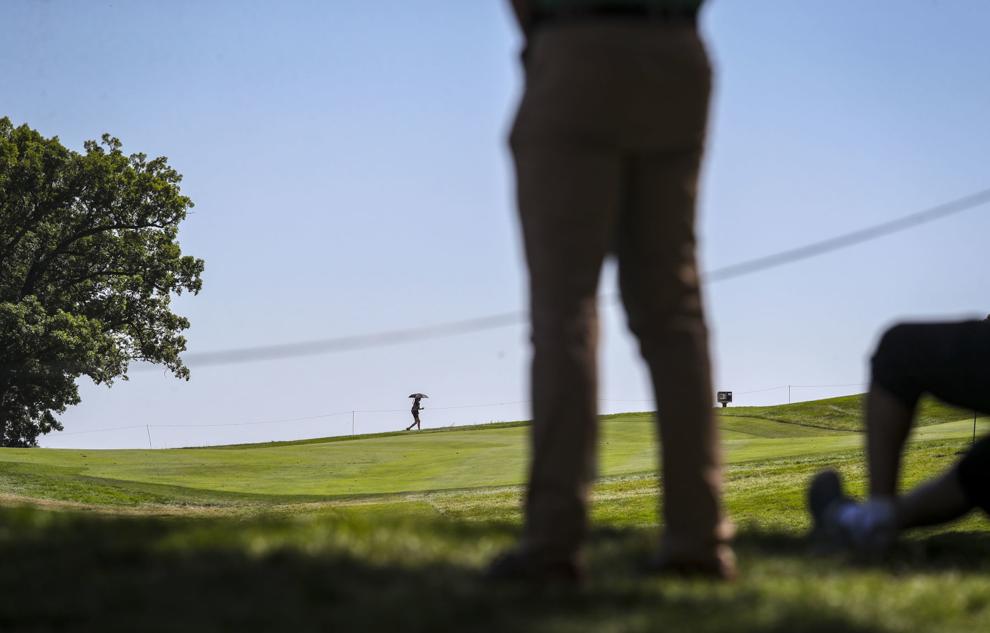 071219-jdc-aa-055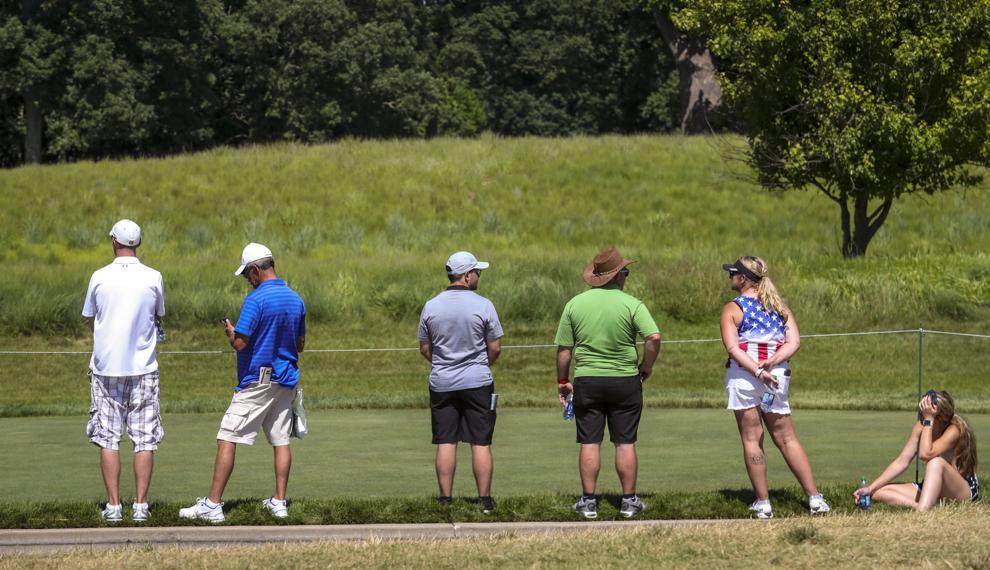 071219-jdc-aa-056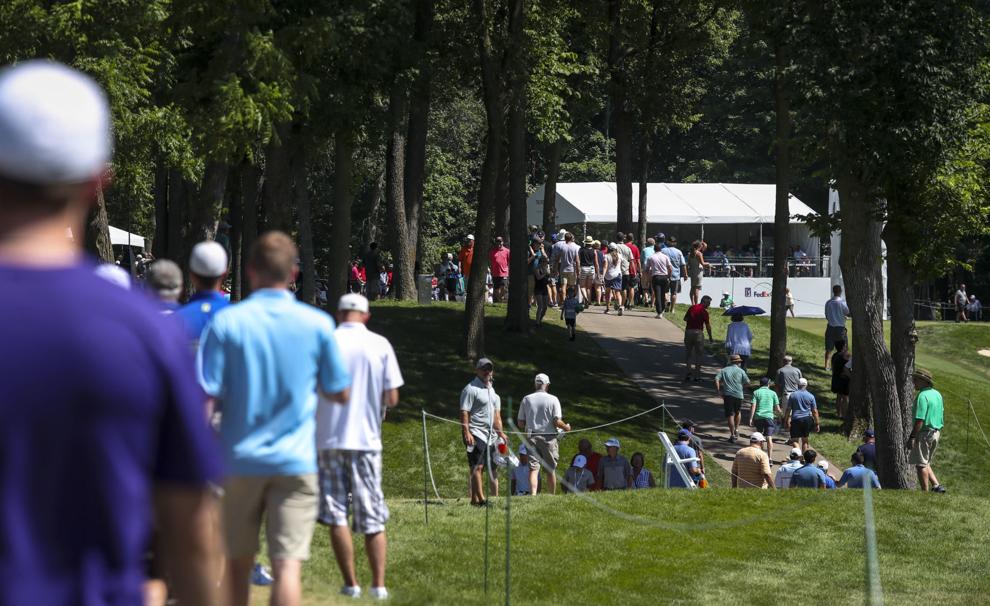 071219-jdc-aa-057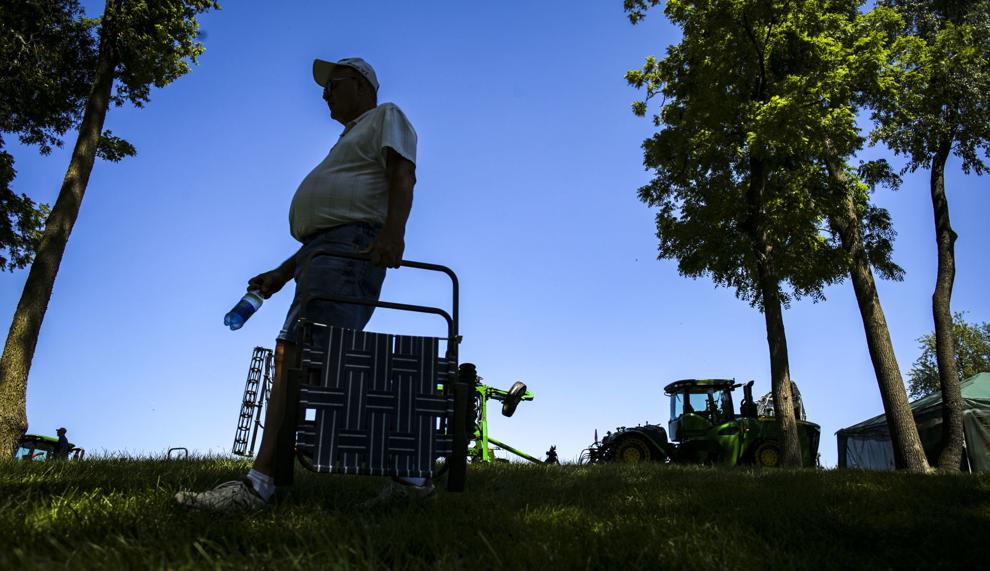 071219-jdc-aa-058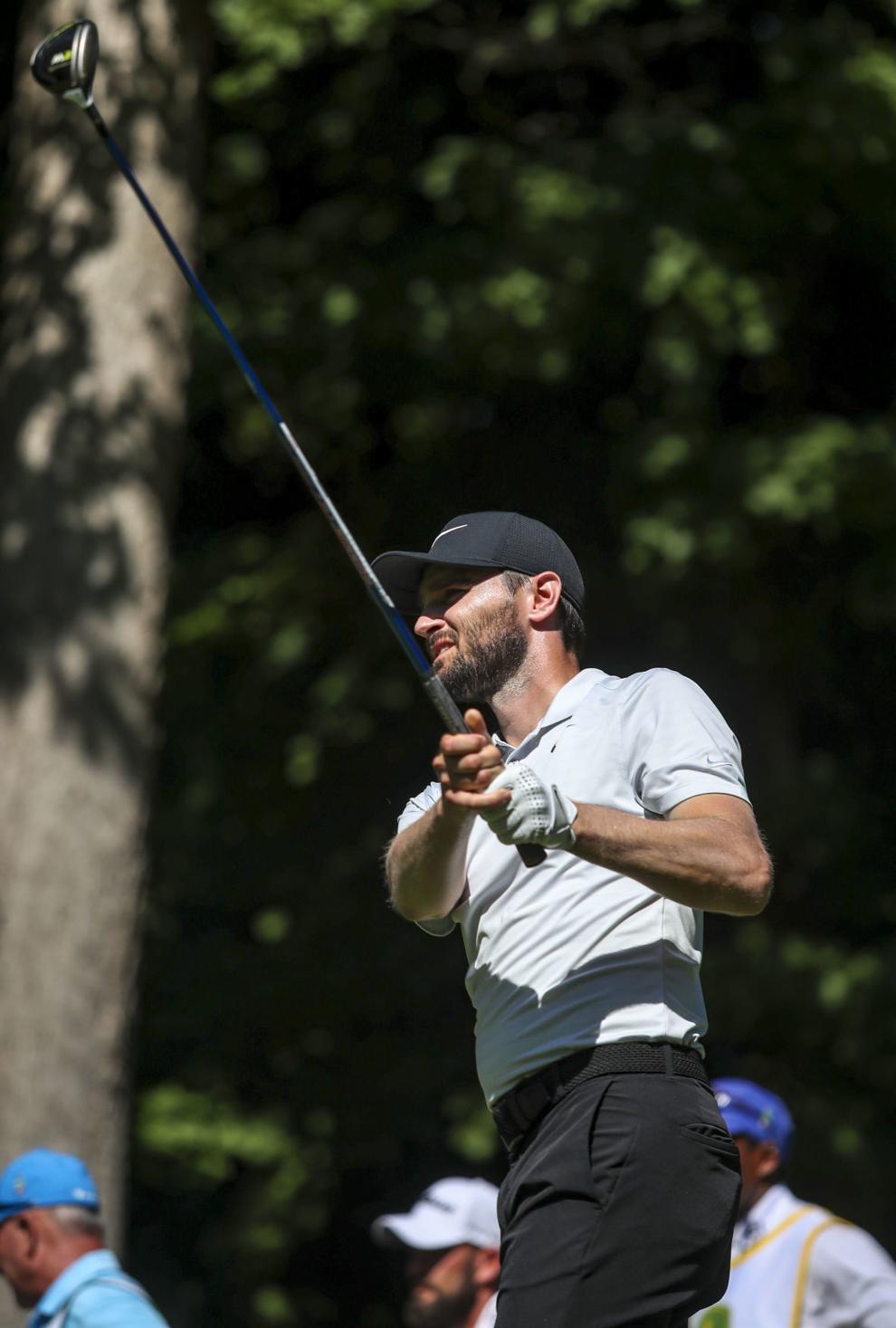 071219-jdc-aa-059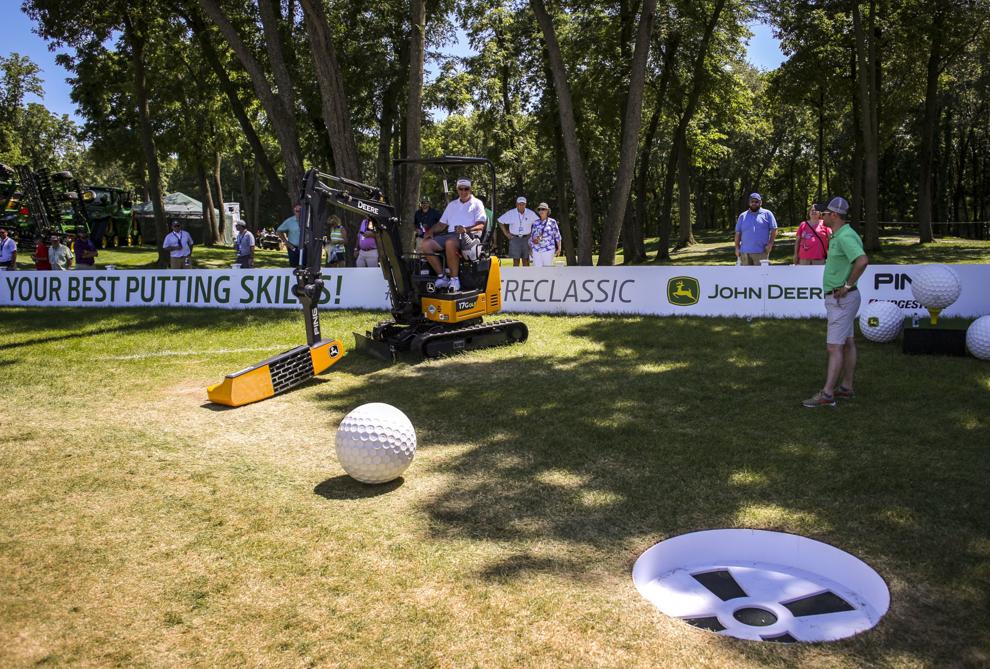 071219-jdc-aa-060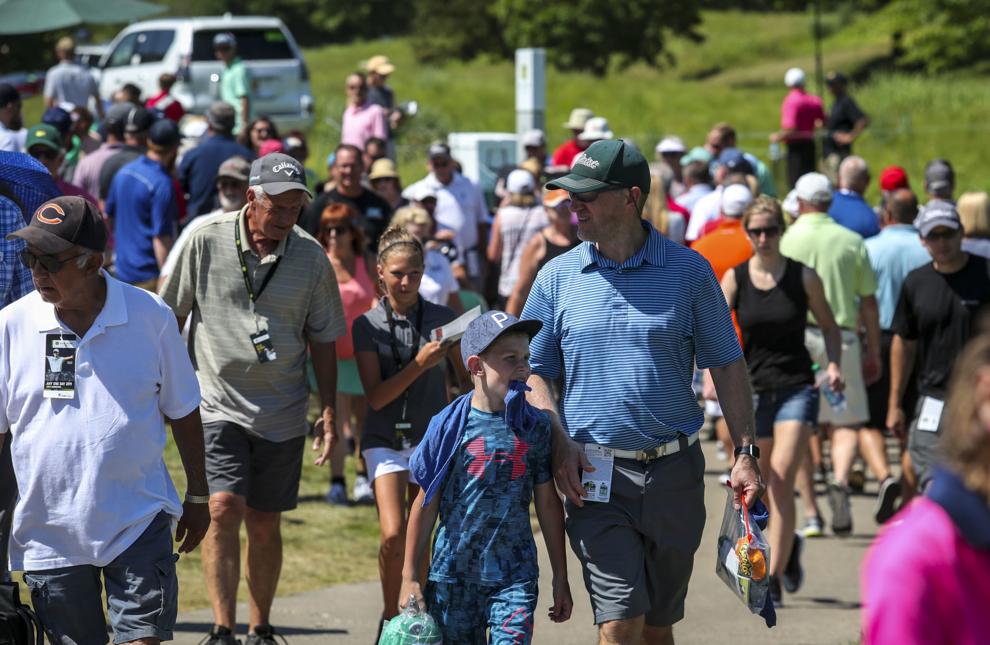 071219-jdc-aa-061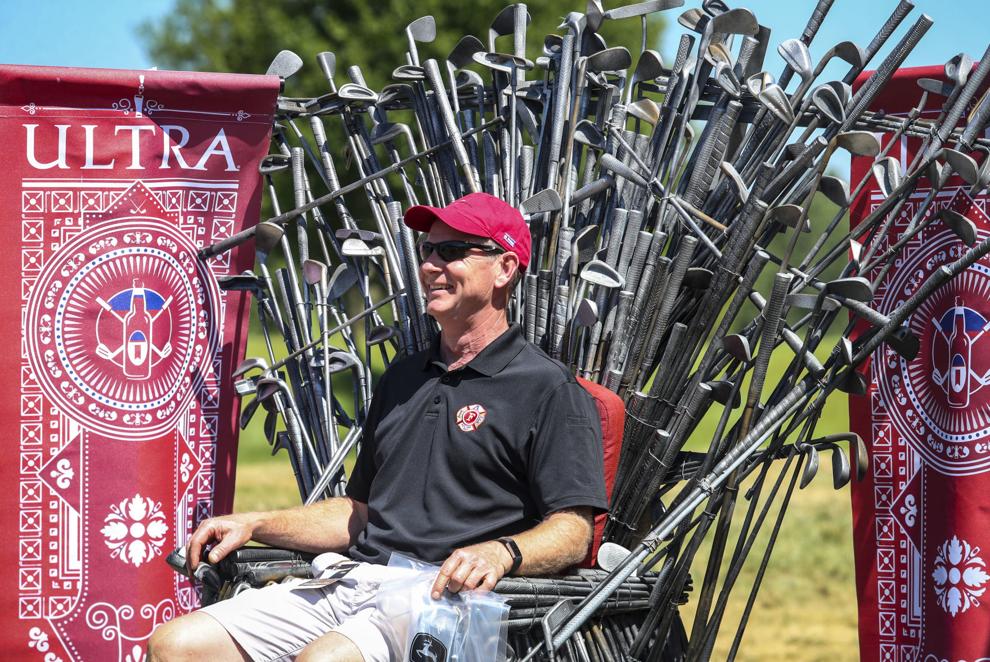 071219-jdc-aa-062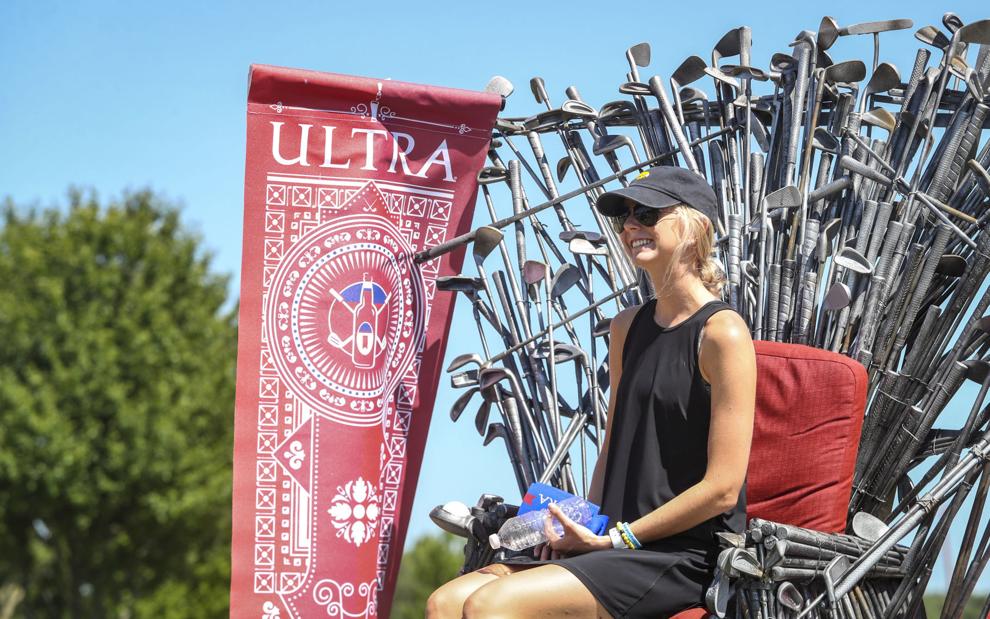 071219-jdc-aa-063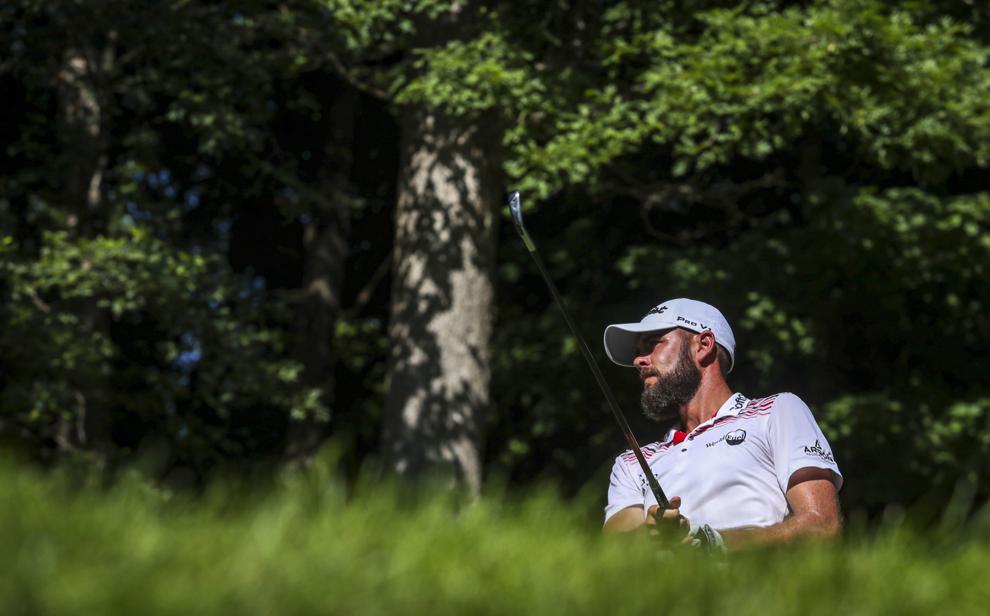 071219-jdc-aa-064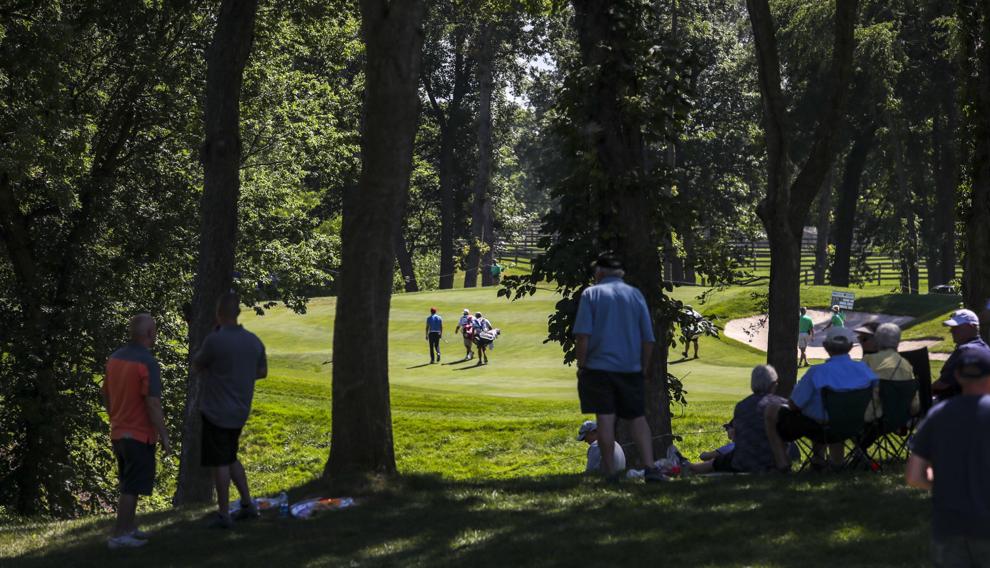 071219-jdc-aa-065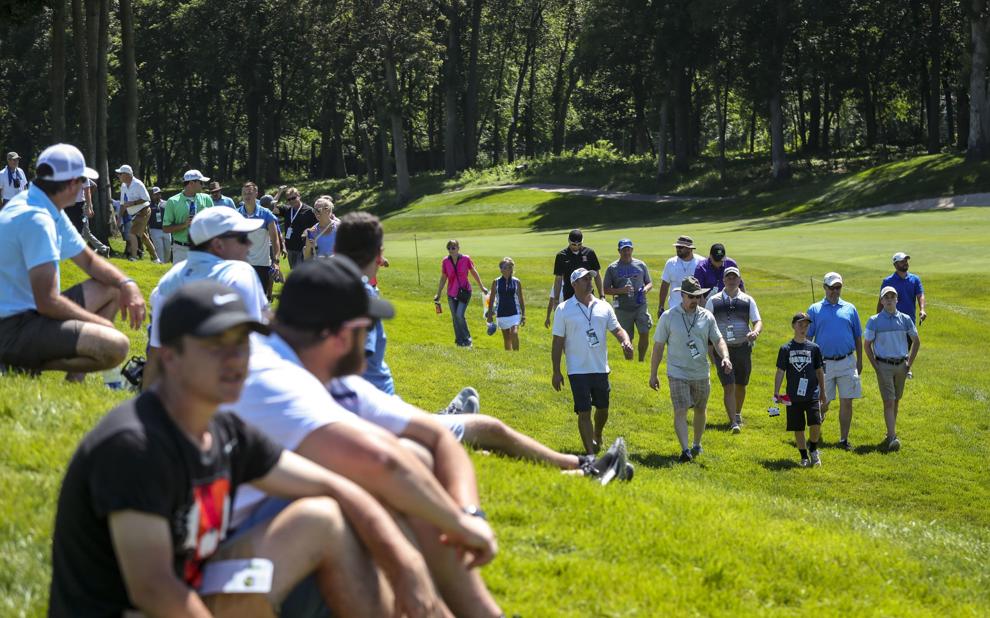 071219-jdc-aa-066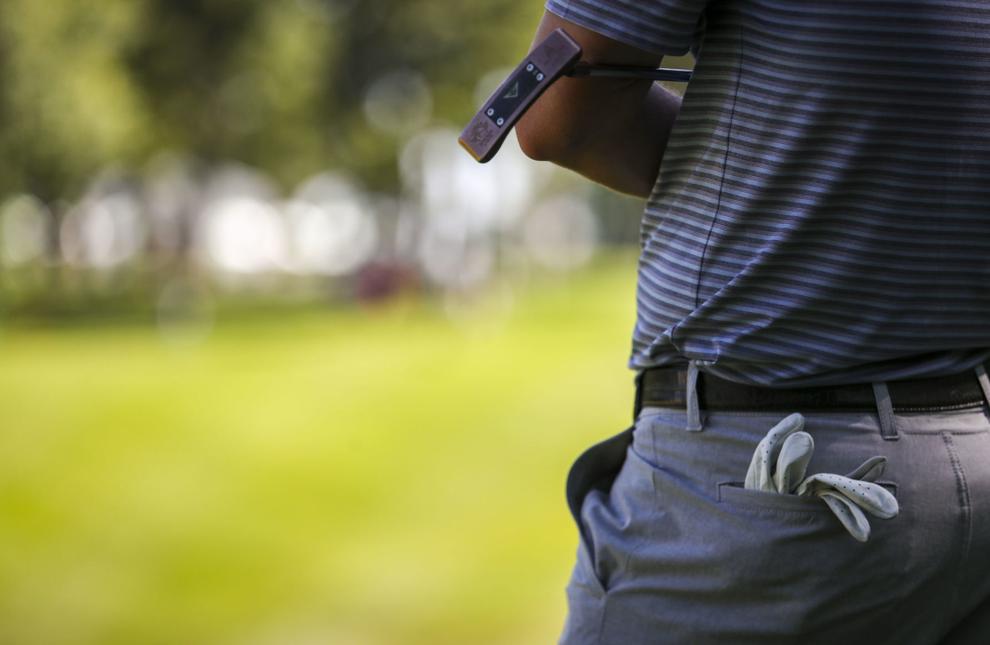 071219-jdc-aa-067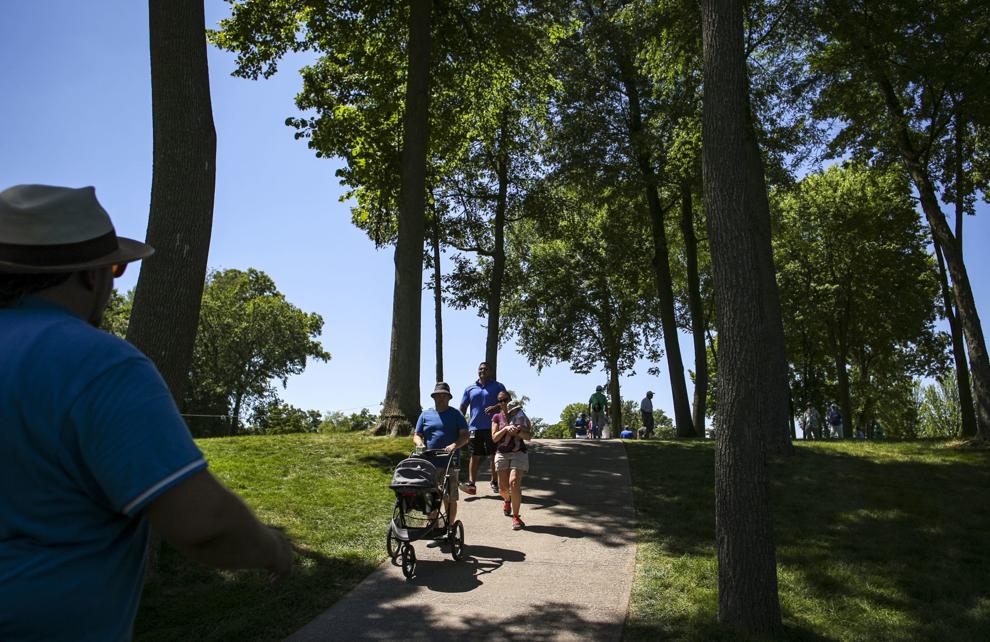 071219-jdc-aa-068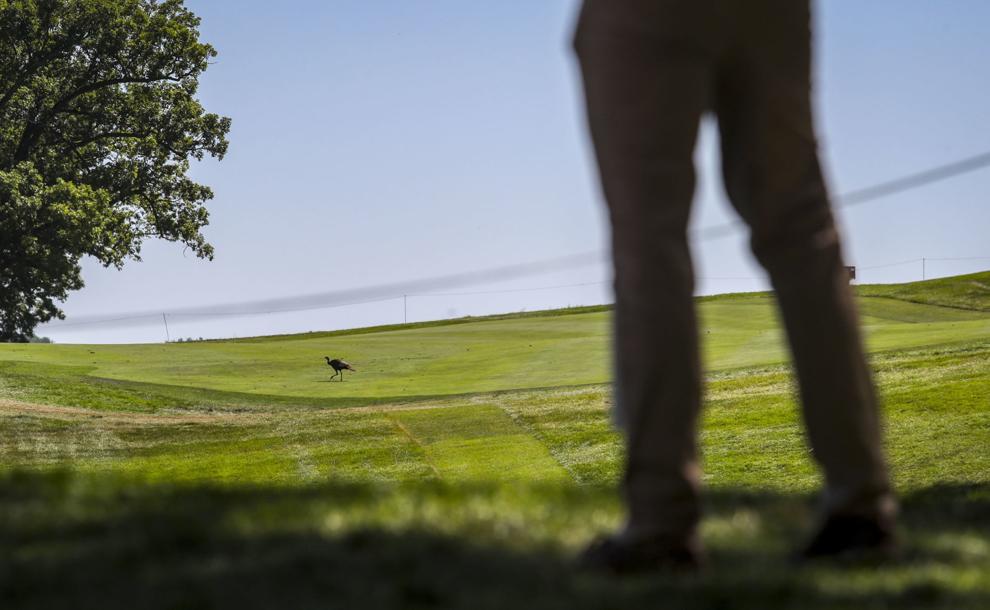 071219-jdc-jg-06.jpg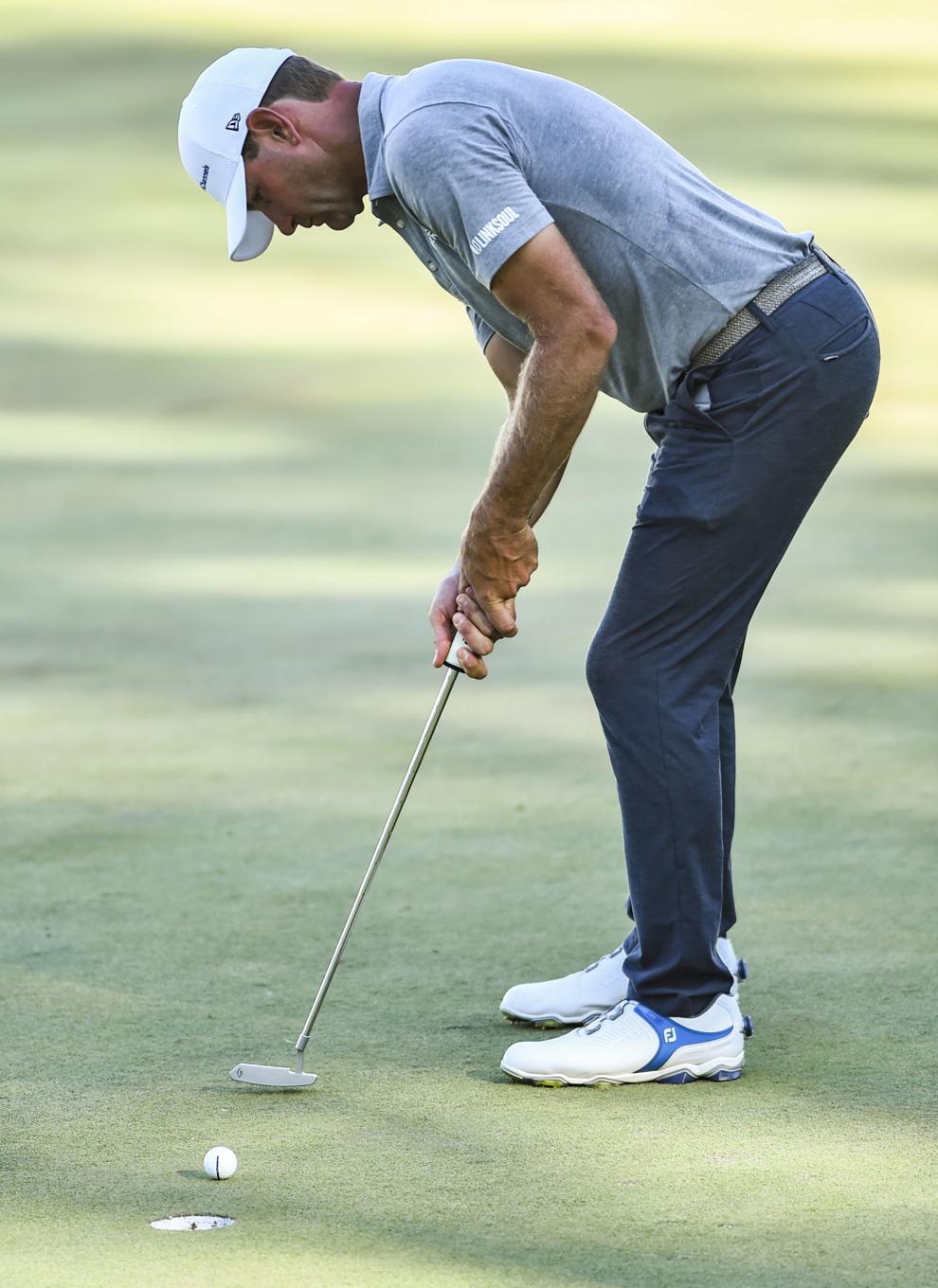 071219-jdc-jg-05.jpg