Twenty years ago, Charles Howell III made his John Deere Classic debut at age 20, his third career event on the PGA Tour.
Flash forward to Thursday. Howell had an up-close look at the future, playing with 20-year-old Matthew Wolff at TPC Deere Run in Wolff's fourth career event.
"It's hard to believe how fast it goes, is what I would say," Howell said. "It really is."
Wolff is dealing with suddenly heightened expectations after winning the 3M Open last week, just three starts into his pro career and on the heels of an NCAA title. He shot a 4-under 67 Thursday at TPC Deere Run in his first round as a Tour winner, something he's still getting used to.
"I don't think the win has settled in yet really. I think it's still kind of just taking a little time," said Wolff, who earned a two-year exemption with the victory. "There's really no pressure on me anymore. I'm doing what I do, and I just love being out here."
Howell has a very good idea of what Wolff is going through.
In 2000, Howell made his debut with big expectations after also winning an NCAA title while at Oklahoma State. He finished third in his first JDC and has long been thought of as one of the more consistent golfers on Tour.
Seeing the quick success of Wolff — who also played golf for Oklahoma State — brings back memories for Howell, who shot 3-under Thursday.
"What a talent he is, and what a career he's going to have," Howell said of Wolff. "Me being 40, going out with someone like that, it helps keep me young and excited about the game and excited about working on my game and continuing to practice.
"It's one of the great things about the Tour — no matter how old we get, the competition stays about 23. Hopefully it helps keep me young."
It was a busy day for Oklahoma State grads.
Seven former Cowboys are in the field, including Viktor Hovland, Wolff's former college teammate, who shot 2-under. Hovland's only bogey came on the ninth hole, his last of the day.
"Just playing pretty stress-free golf so I just need to continue to build on that, hit the ball a little closer to the hole and make some putts," said Hovland, who is also in his first year as a professional. "Just trying to handle my emotions well. It's not the end of the world if you make a bogey, you've still got (18) holes left for the cut, then it's a (36)-hole tournament. You try and look at it more realistically and play to my strengths."
There were fans with Oklahoma State hats out on the golf course, and at least one fan wearing a "Wolff Pack" T-shirt, showing that even though Wolff and Hovland are relative pups on Tour, they're quickly gathering a following.
But getting to share the first two days with players who came before them, like the third member of their group Kevin Tway and Howell, who Wolff described as "a walking ATM," adds a little something to the tournament.
"It's like family out there," Wolff said. "(Howell) told me as soon as I got out here if I needed any help or any advice that please don't hesitate to ask him, and he's been really gracious and good elder to look to. ... He's been out here for 20-plus years for a reason."
071119-jdc-jg-14.jpg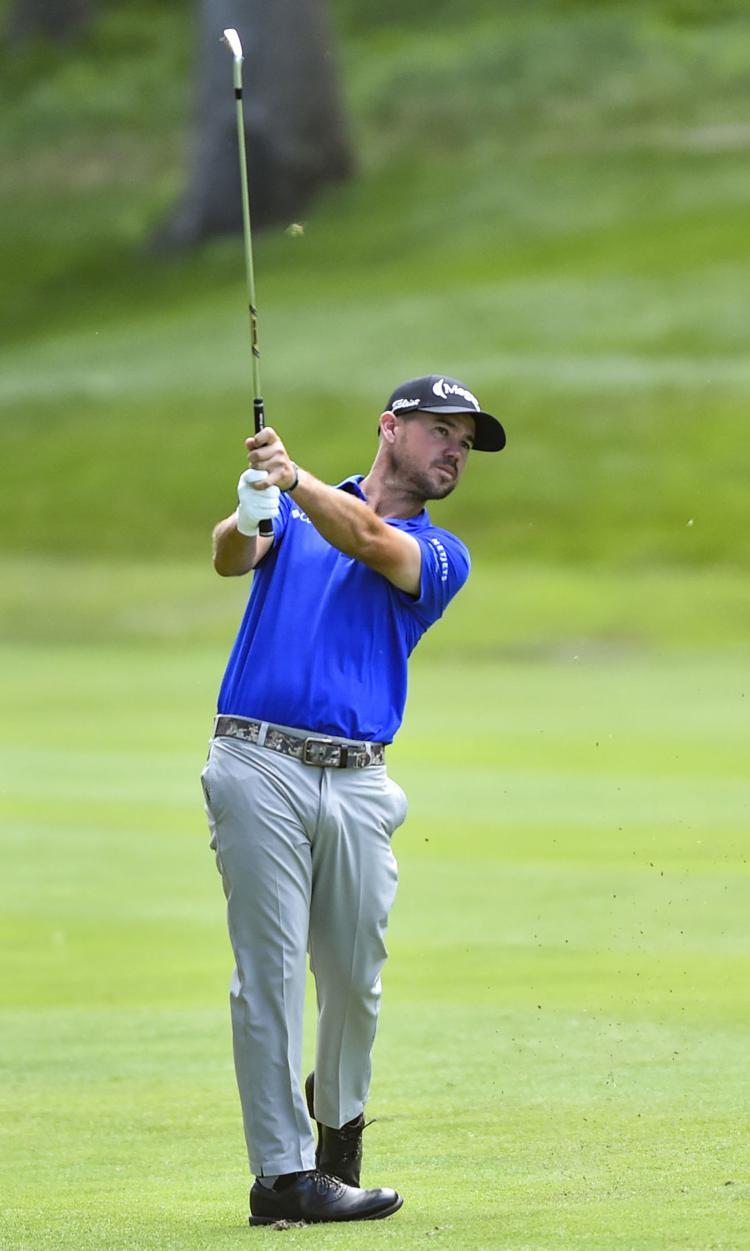 071119-jdc-jg-31.jpg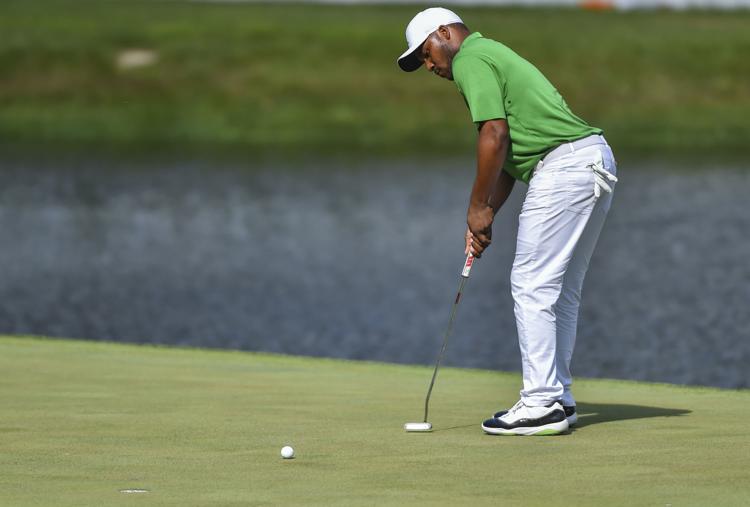 071119-jdc-ks-015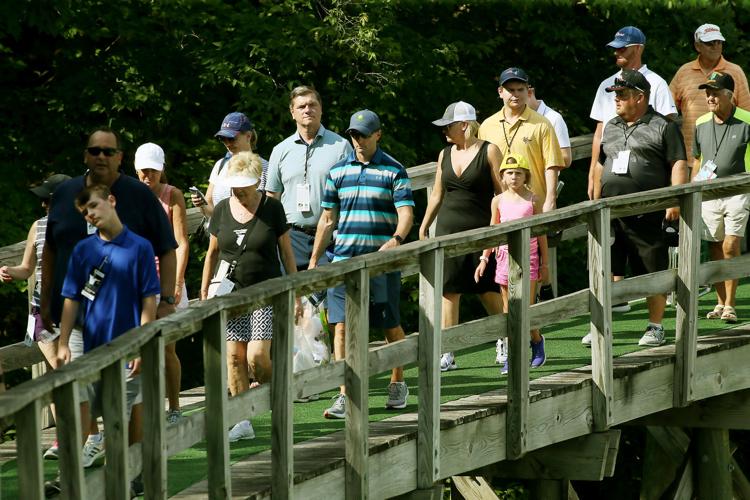 071119-jdc-jg-20.jpg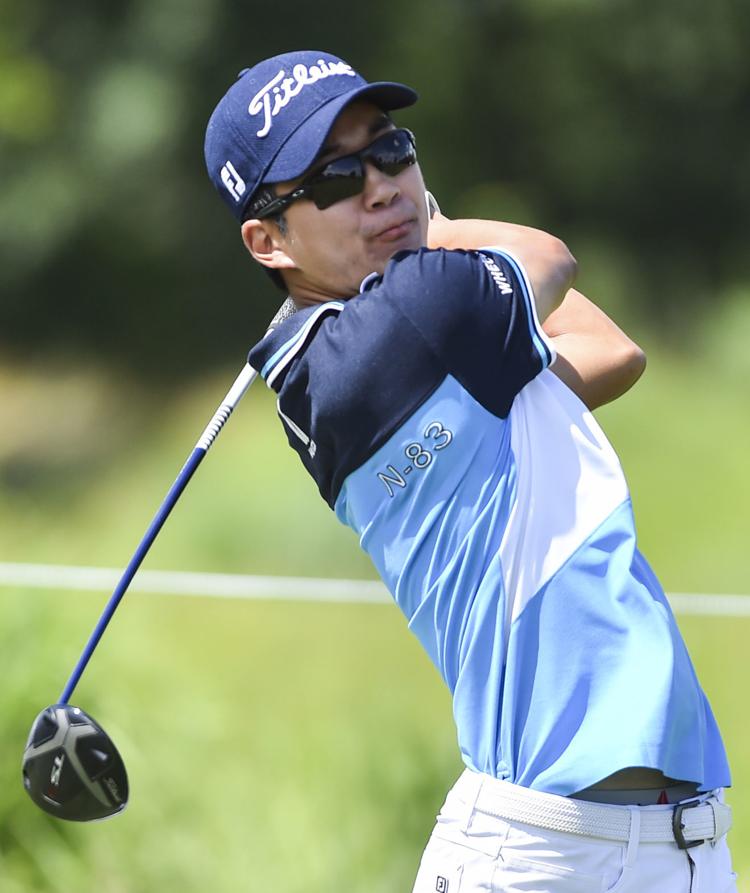 071119-jdc-jg-30.jpg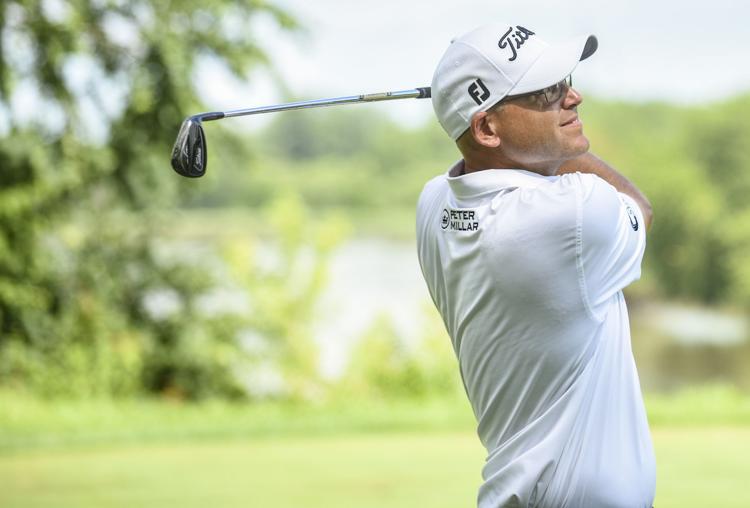 071119-jdc-jg-17.jpg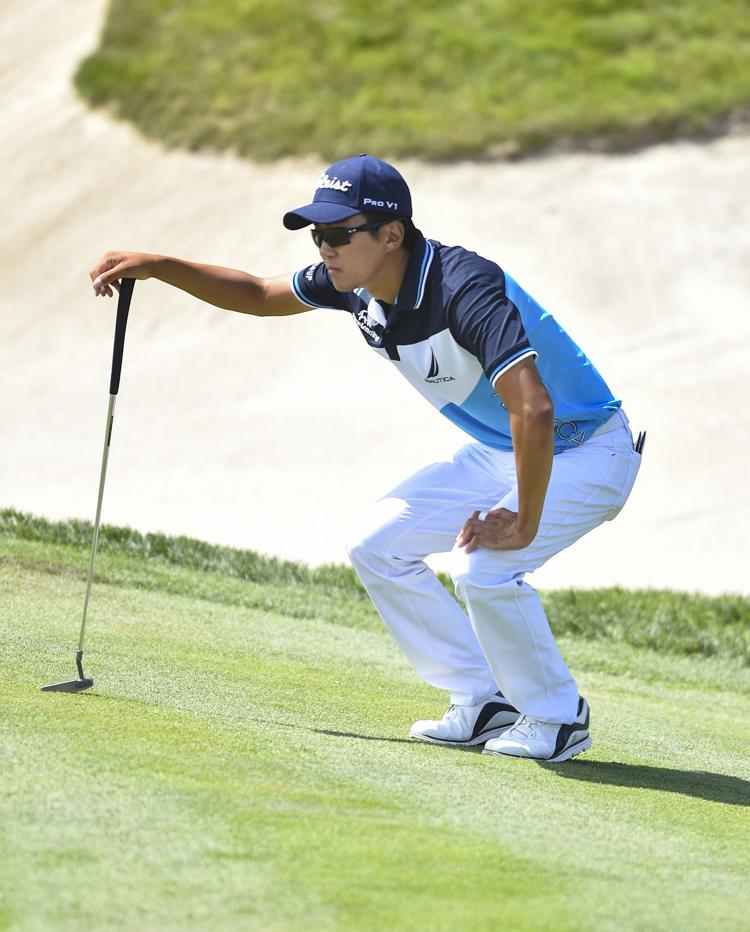 071119-jdc-jg-19.jpg
071119-jdc-jg-13.jpg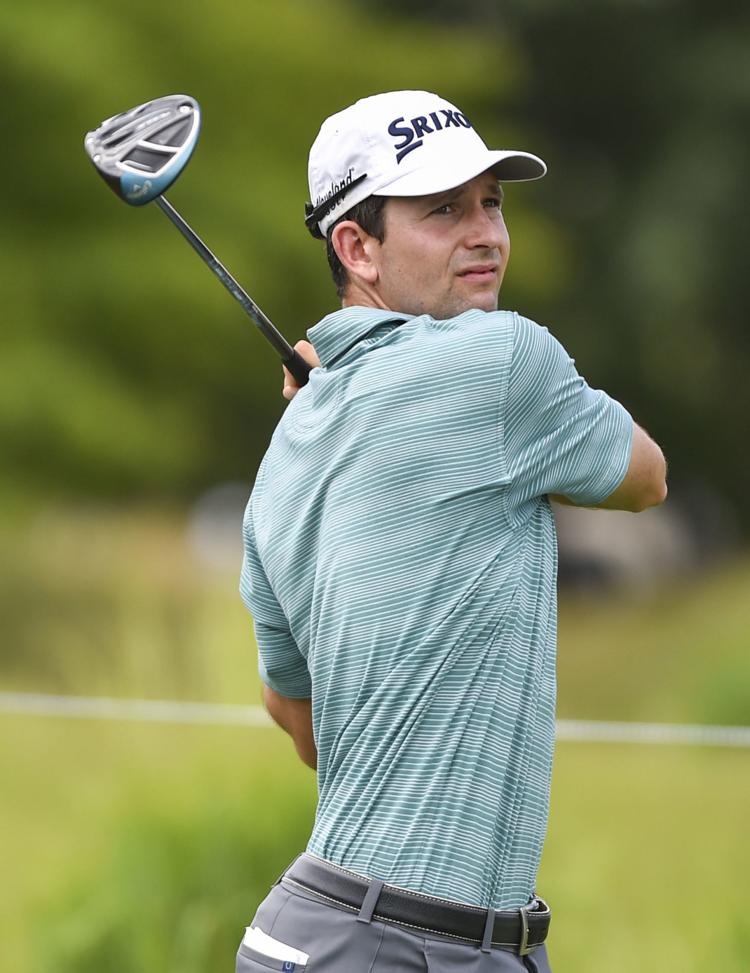 071119-jdc-ks-003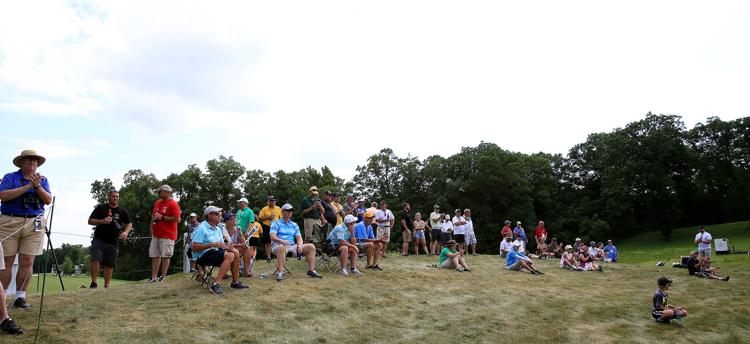 071119-jdc-ks-008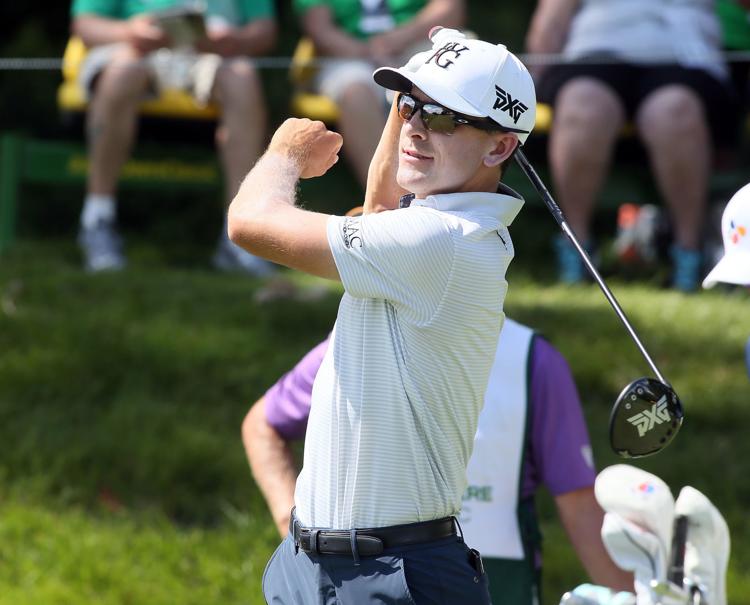 071119-jdc-jg-23.jpg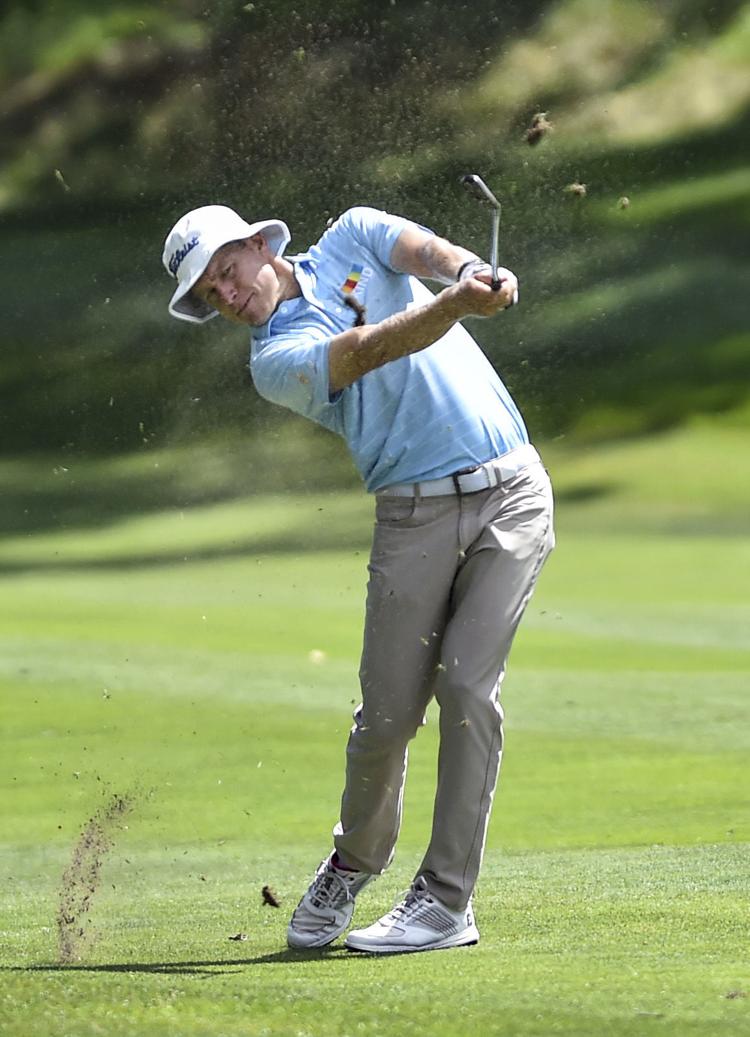 071119-jdc-ks-005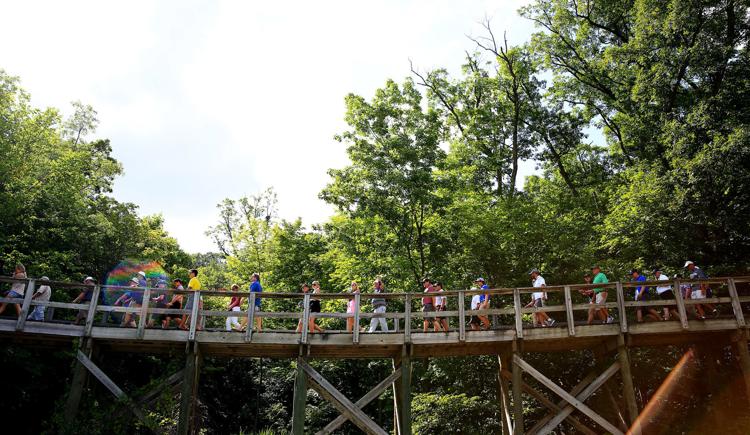 071119-jdc-jg-18.jpg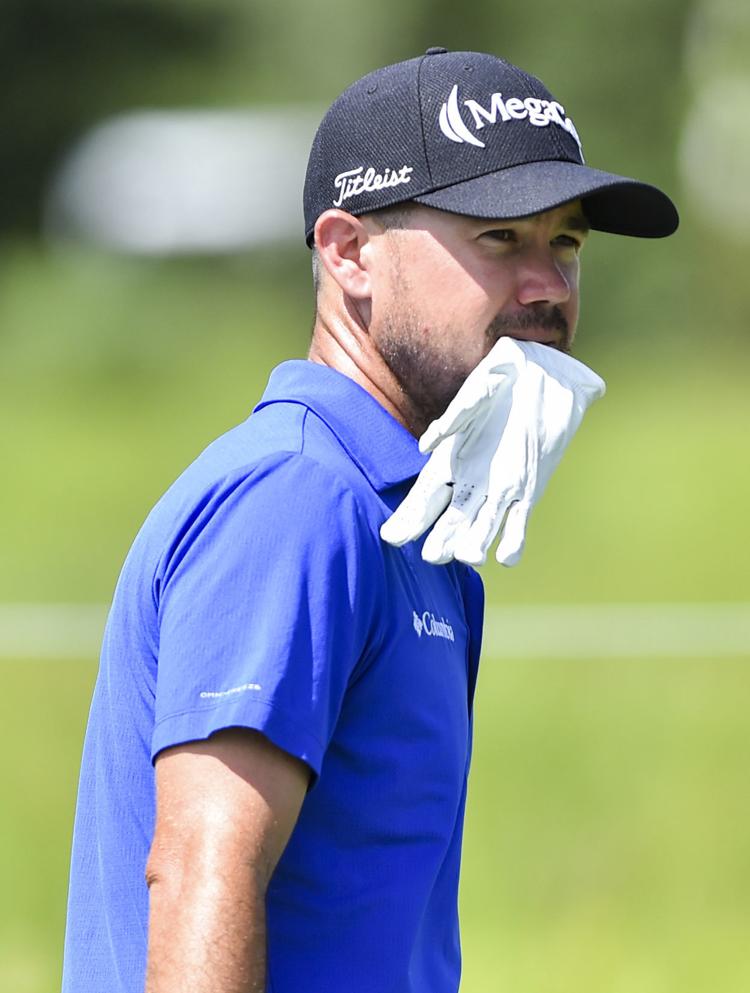 071119-jdc-jg-16.jpg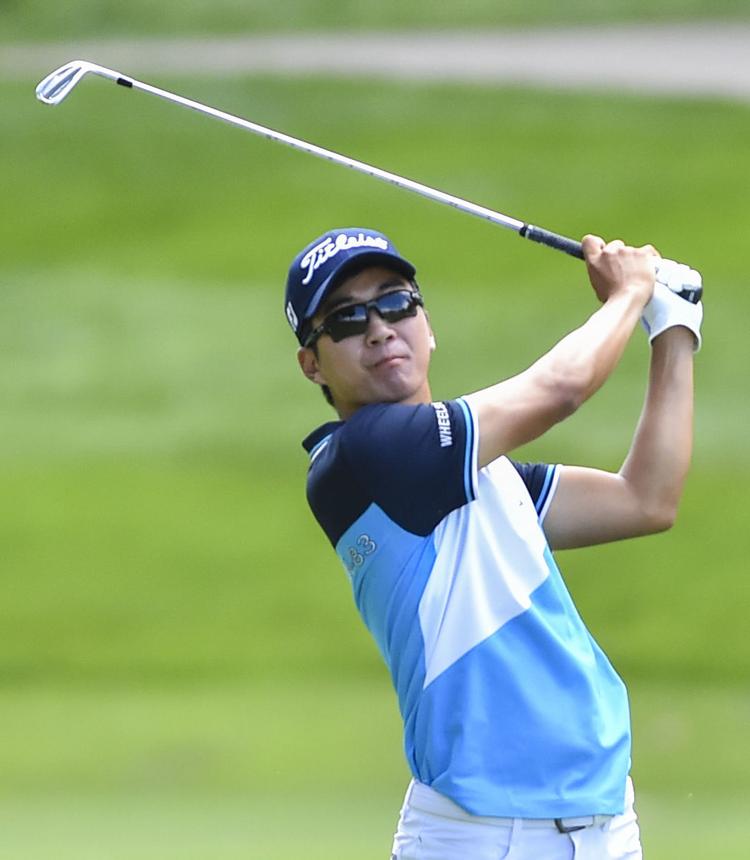 071119-jdc-ks-006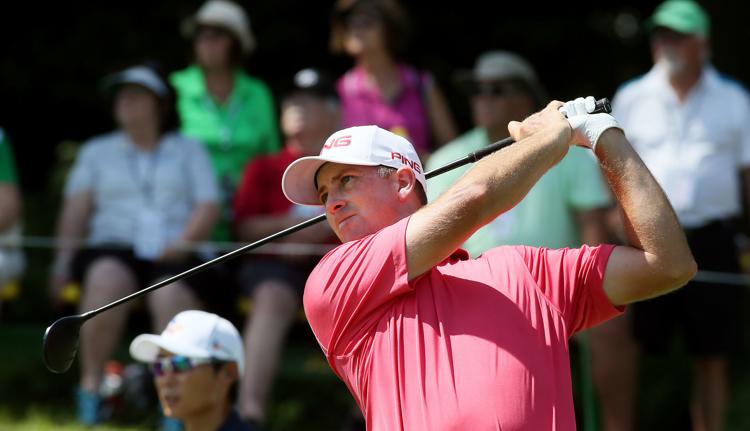 071119-jdc-jg-12.jpg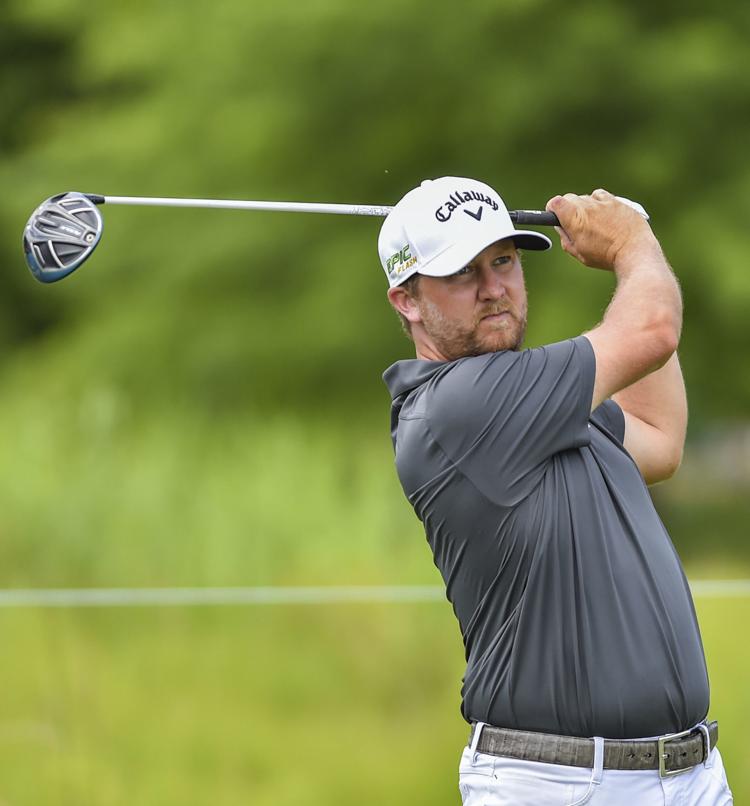 071119-jdc-ks-009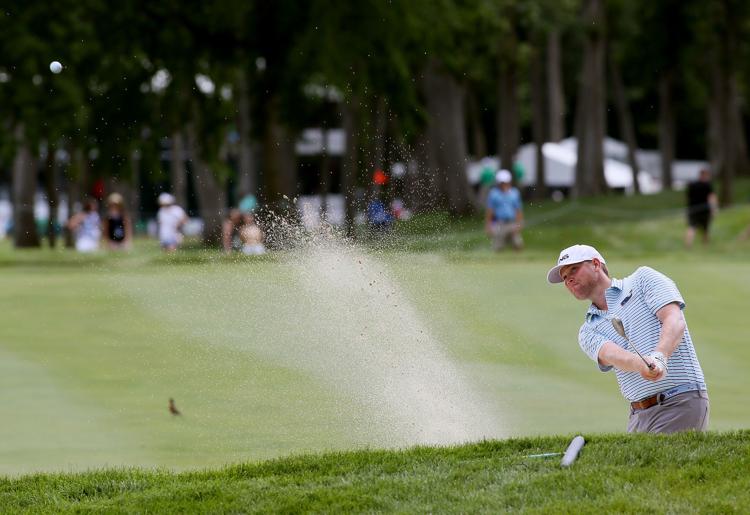 071119-jdc-ks-014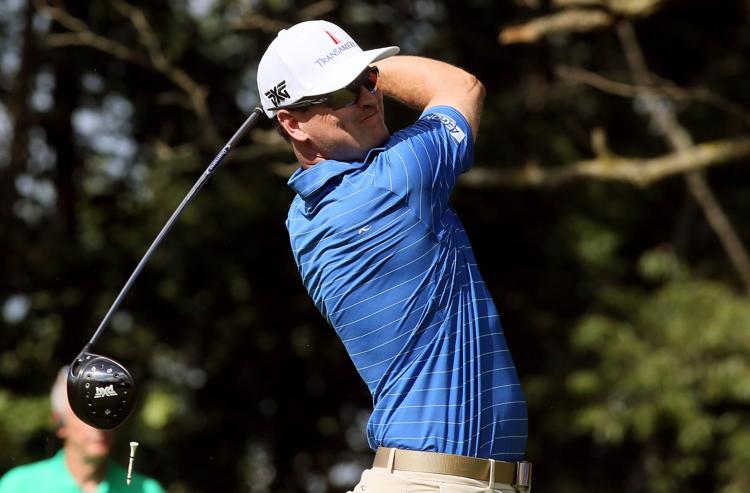 071119-jdc-jg-27.jpg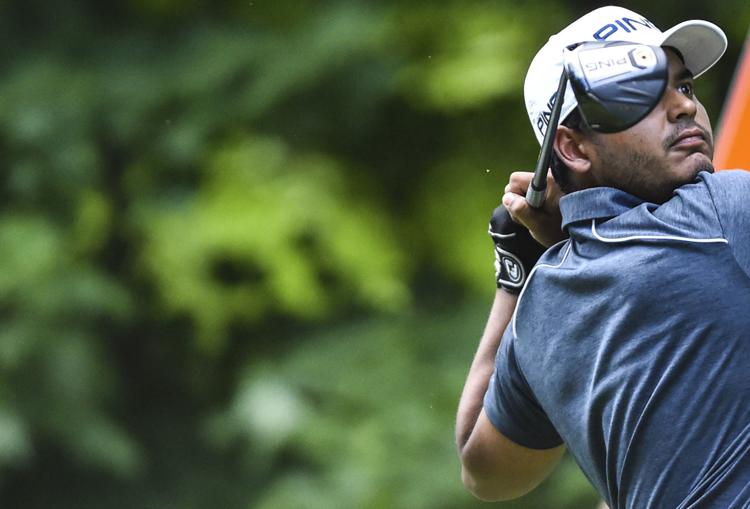 071119-jdc-mm-112a.jpg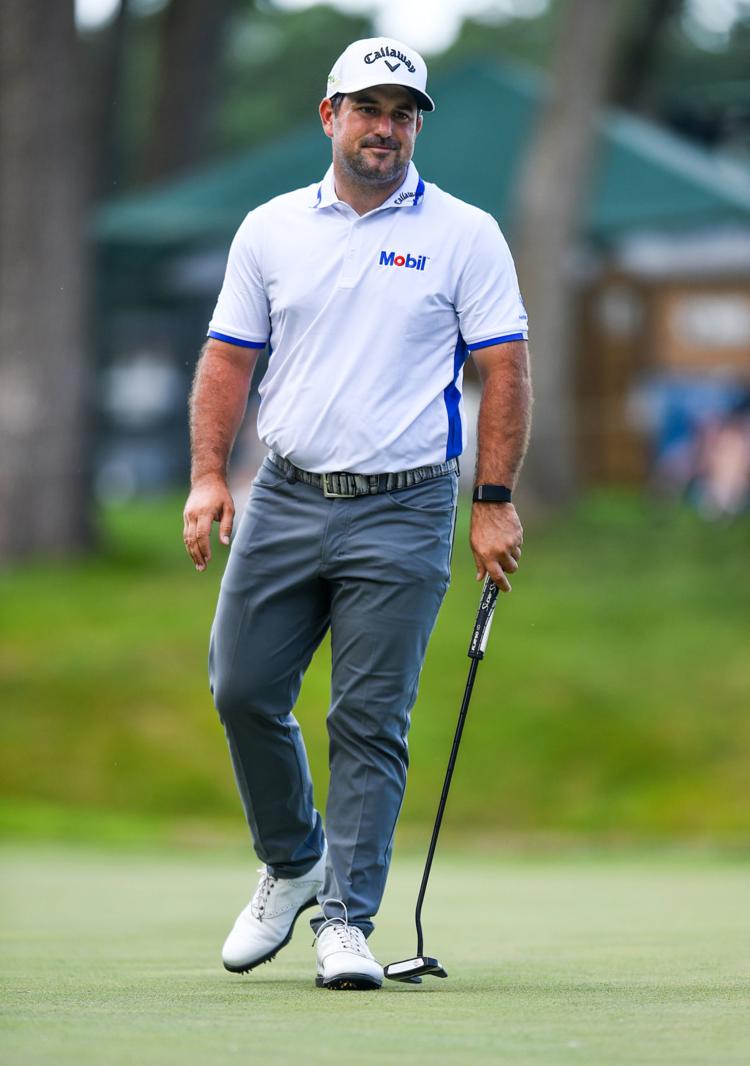 071119-jdc-mm-113a.jpg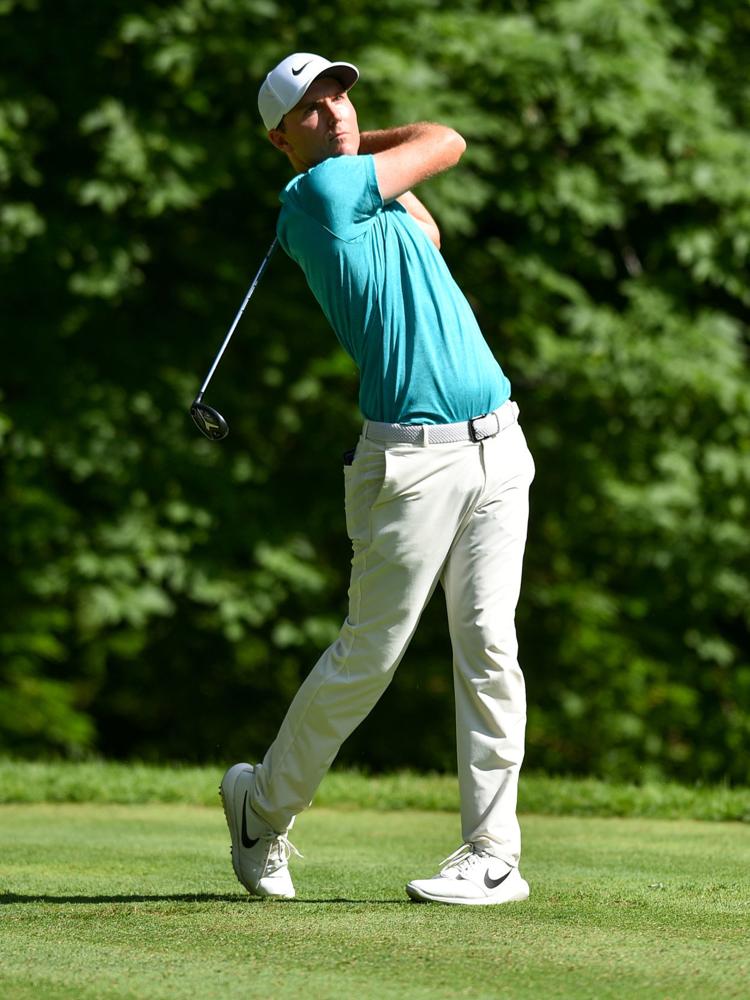 071119-jdc-mm-117a.jpg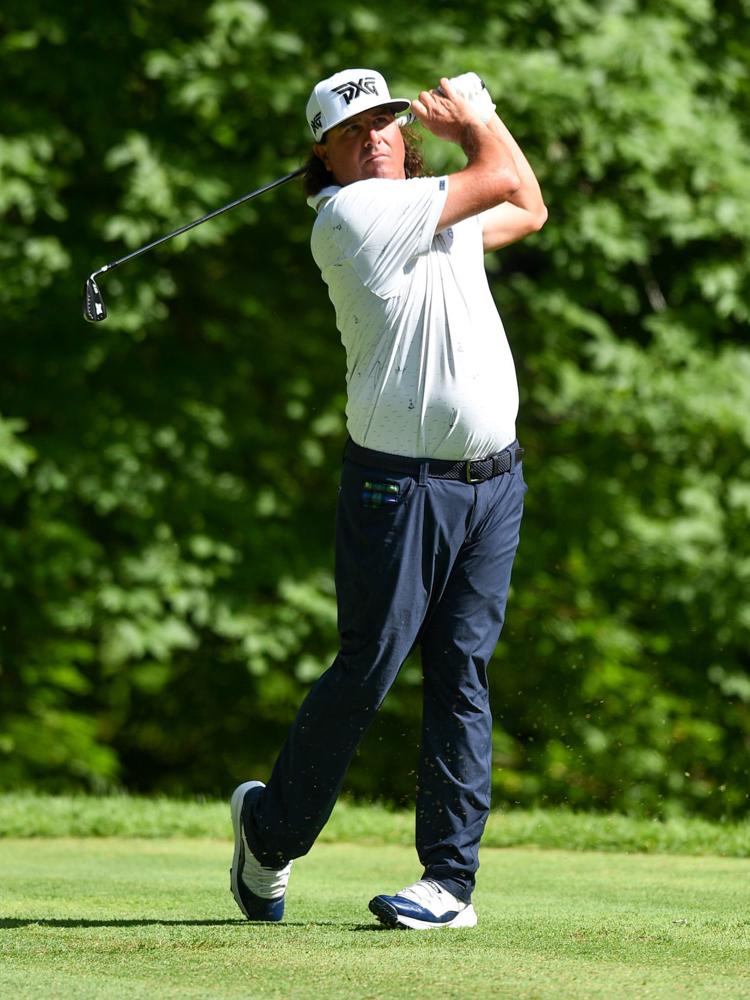 071119-jdc-mm-118a.jpg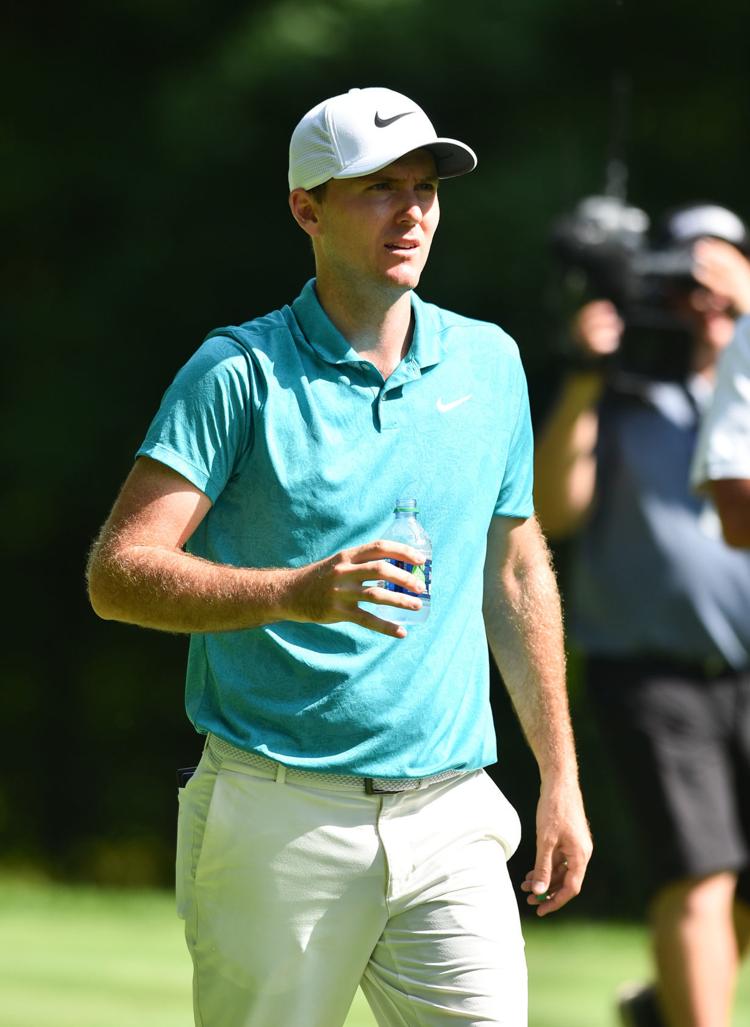 071119-jdc-mm-120a.jpg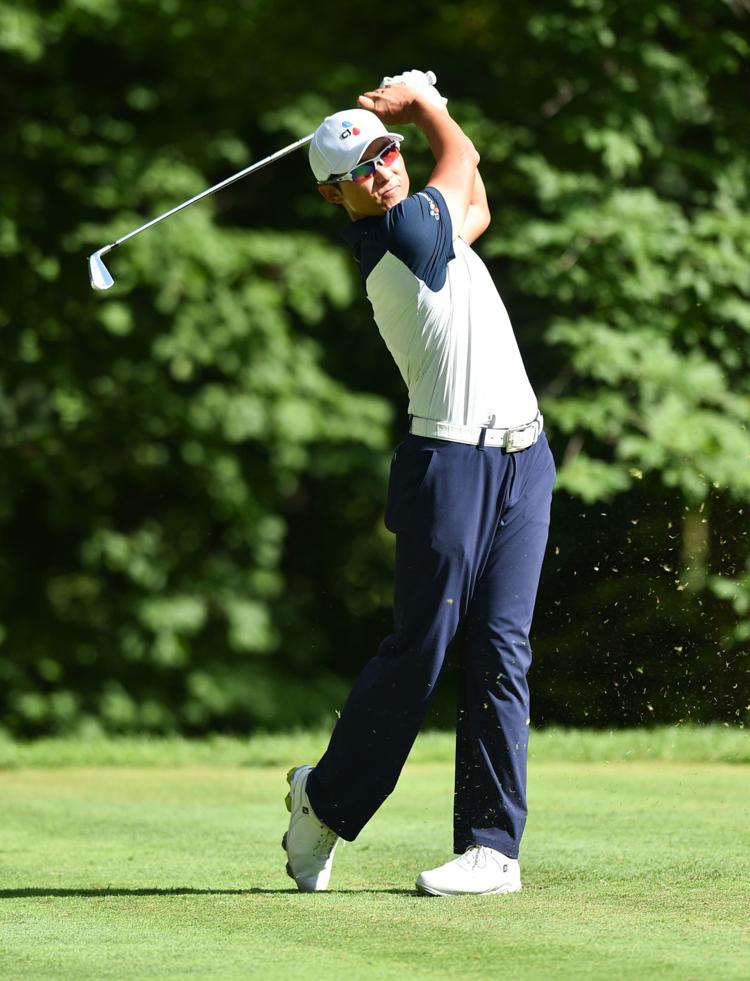 071119-jdc-mm-121a.jpg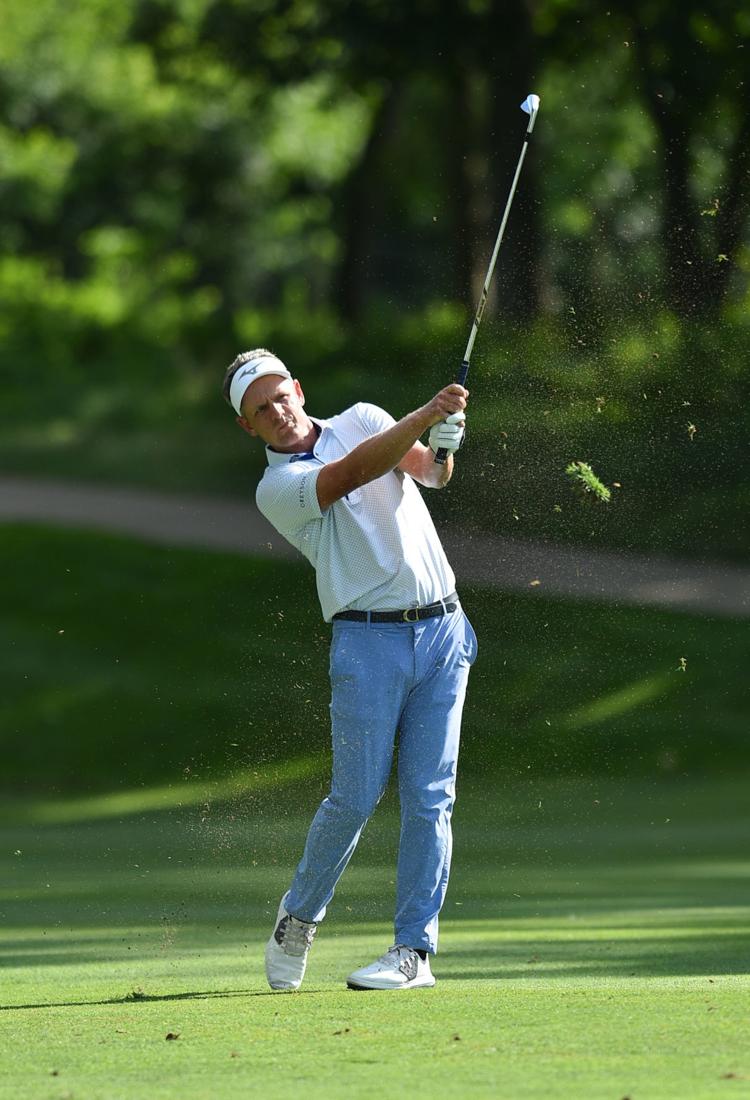 071119-jdc-mm-122a.jpg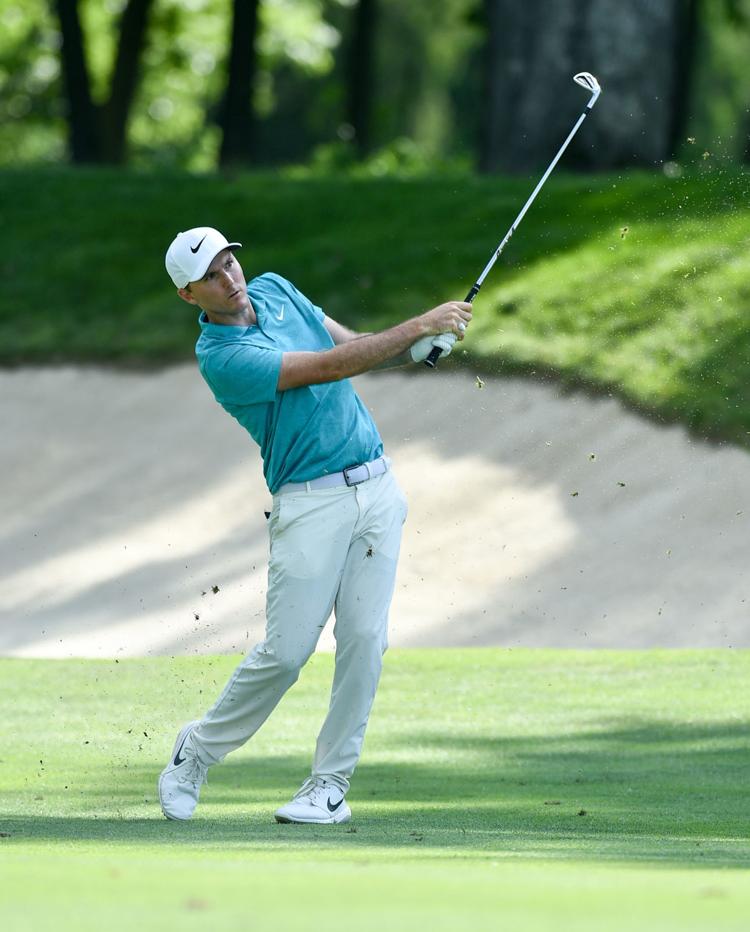 071119-jdc-mm-125a.jpg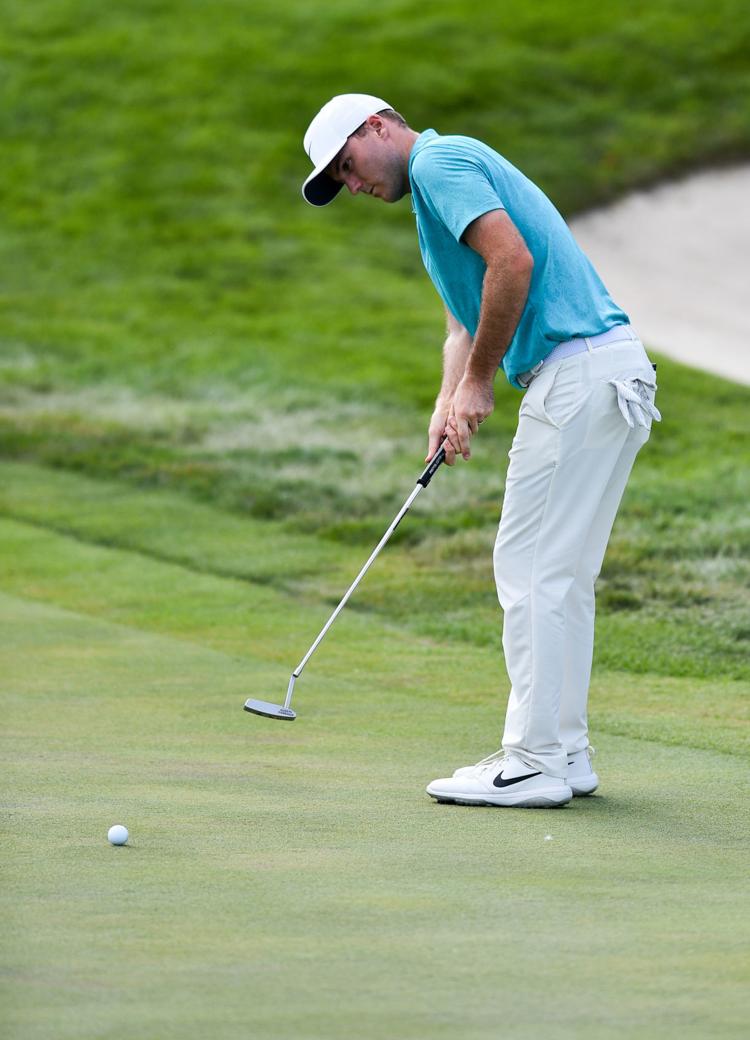 071119-jdc-mm-126a.jpg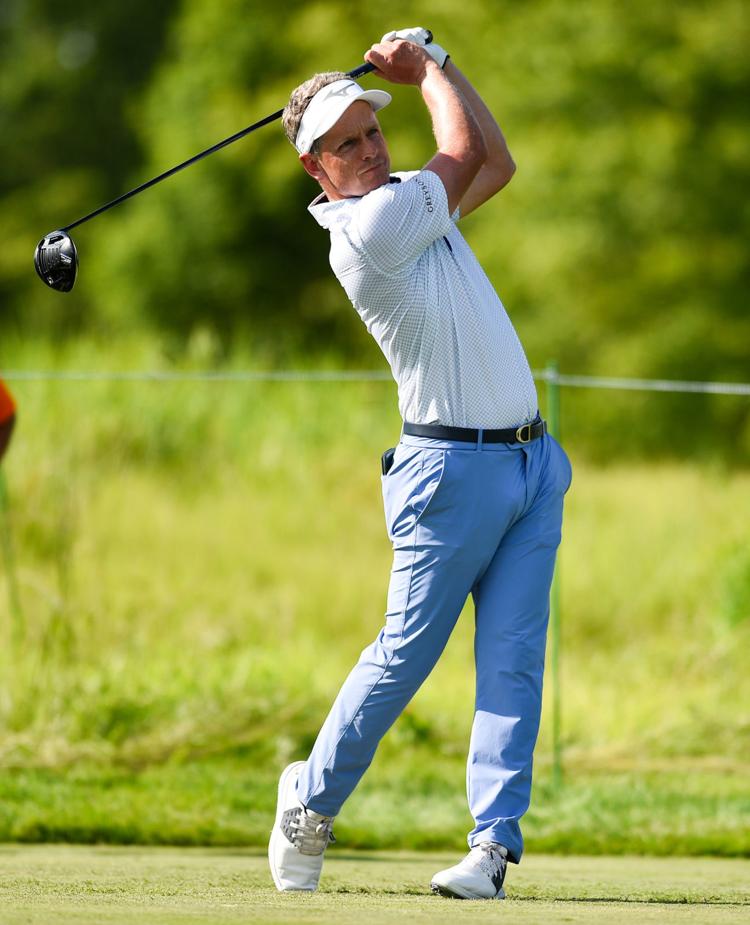 071119-jdc-mm-127a.jpg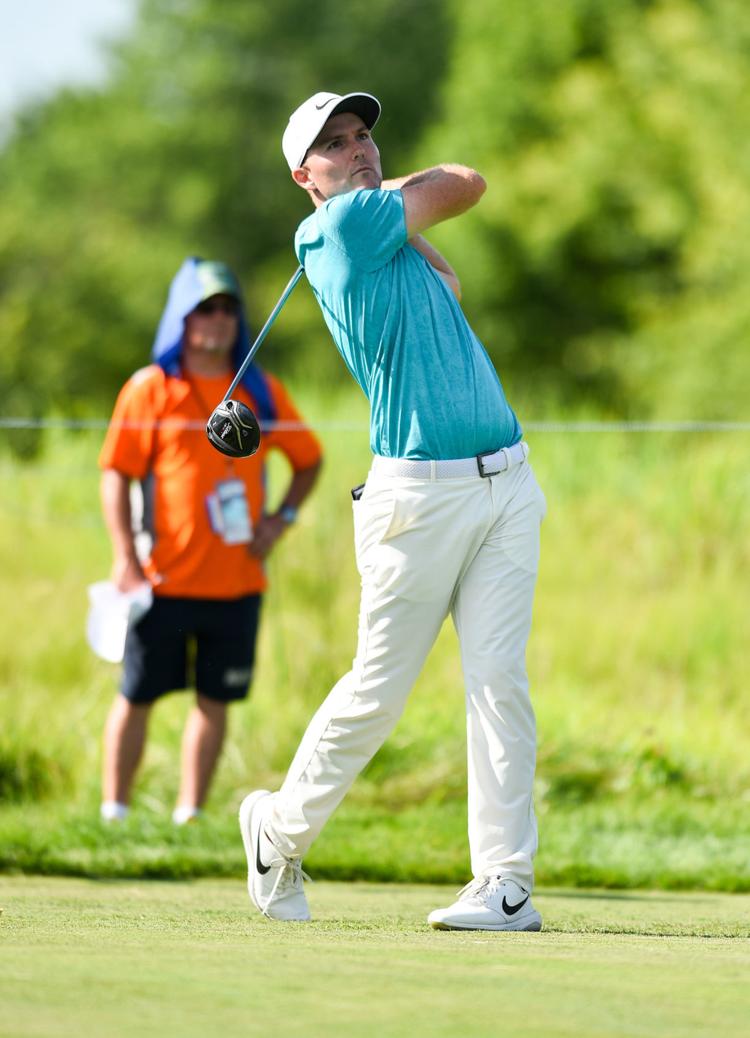 071119-jdc-mm-129a.jpg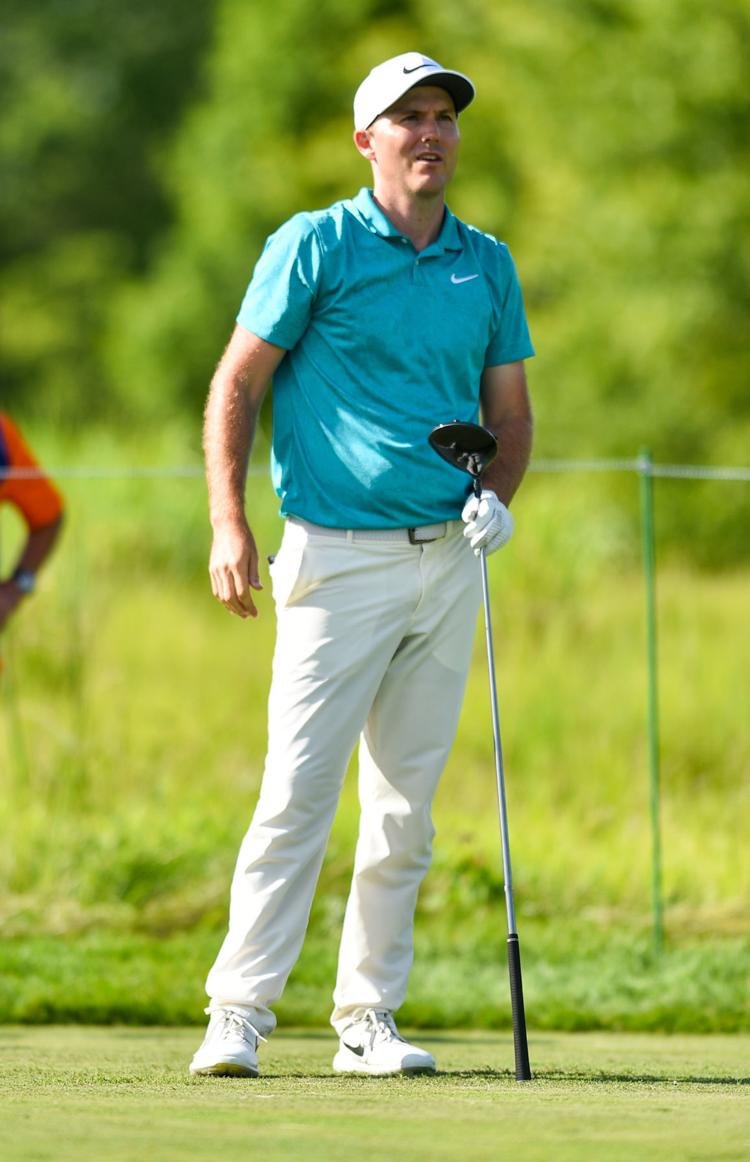 071119-jdc-mm-131a.jpg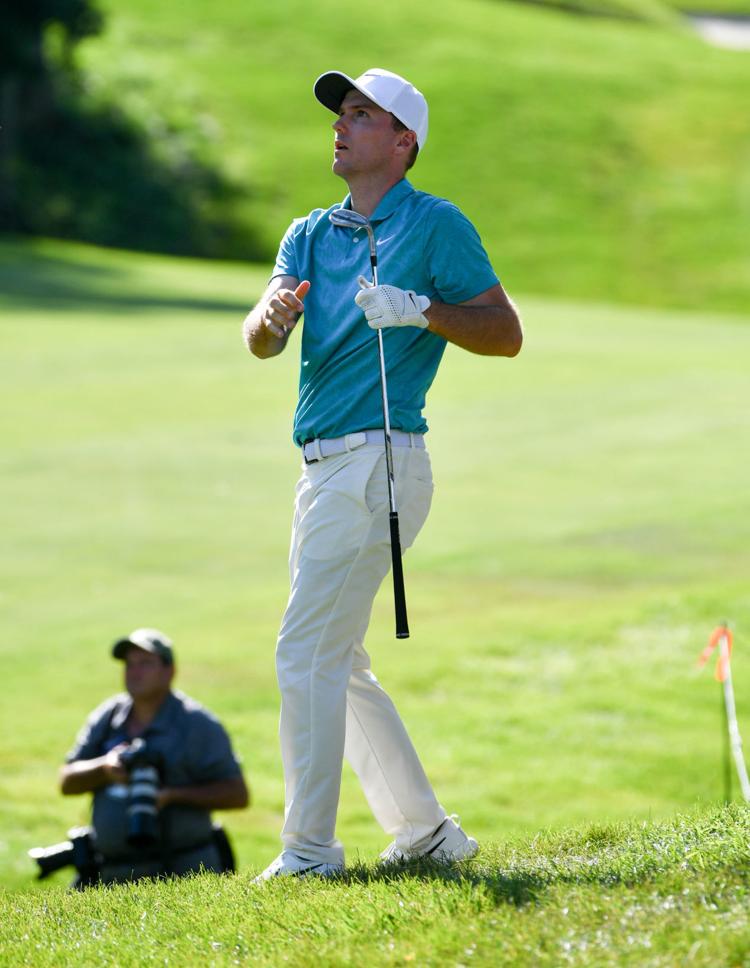 071119-jdc-mm-134a.jpg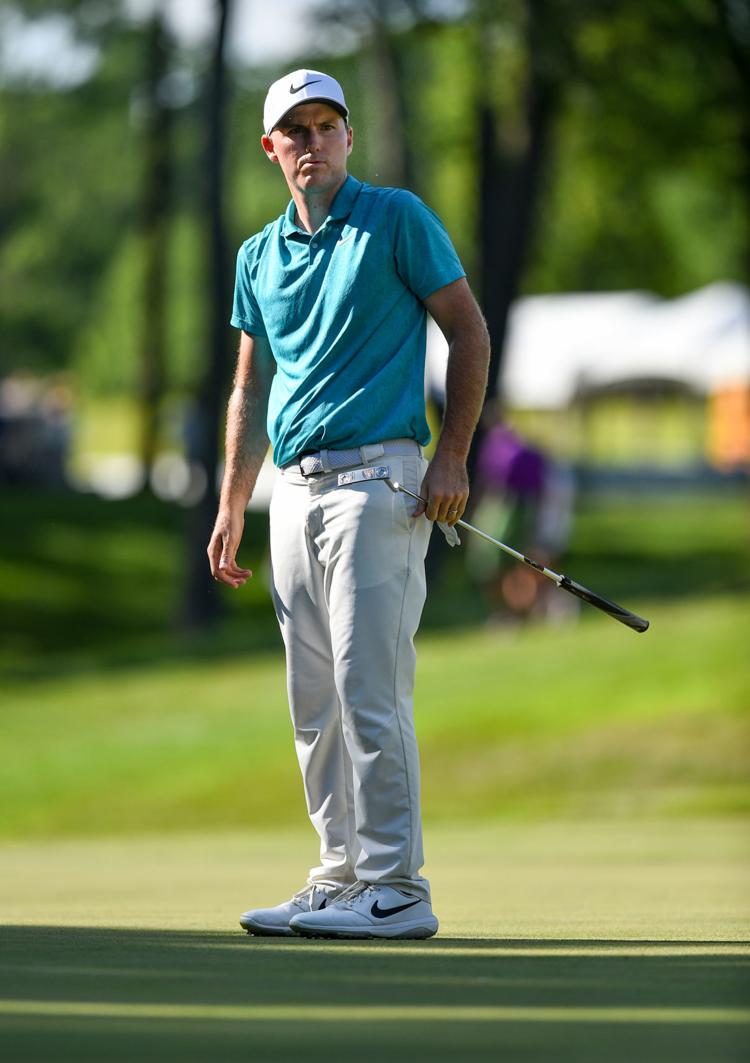 071119-jdc-mm-109a.JPG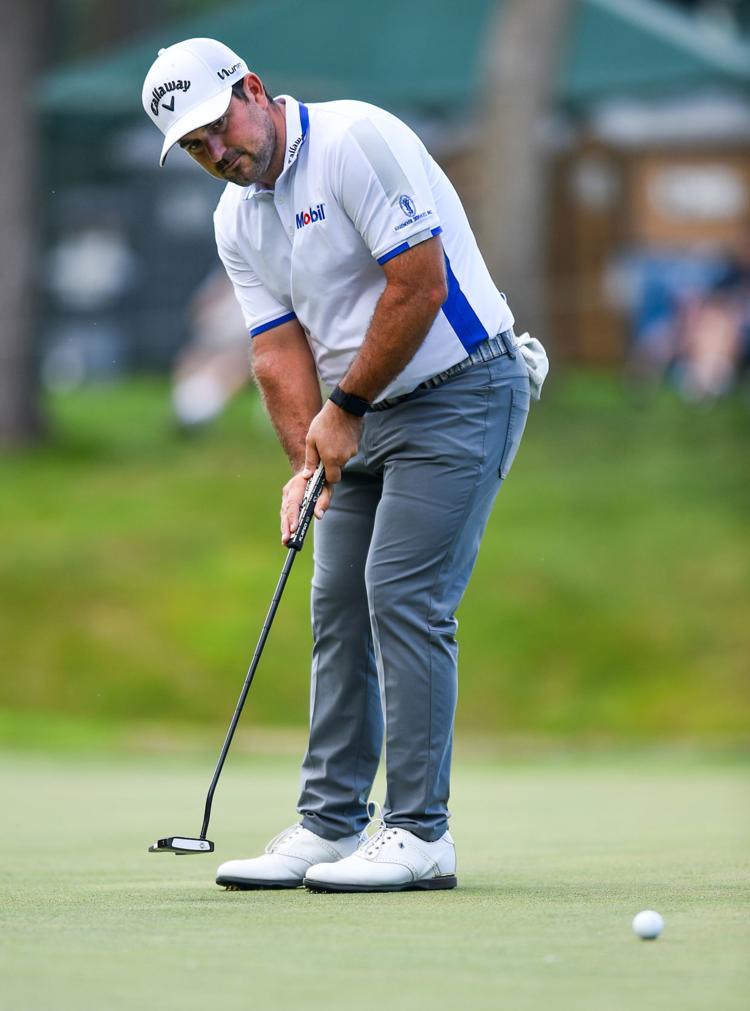 071119-jdc-mm-112a.JPG
071119-jdc-mm-113a.JPG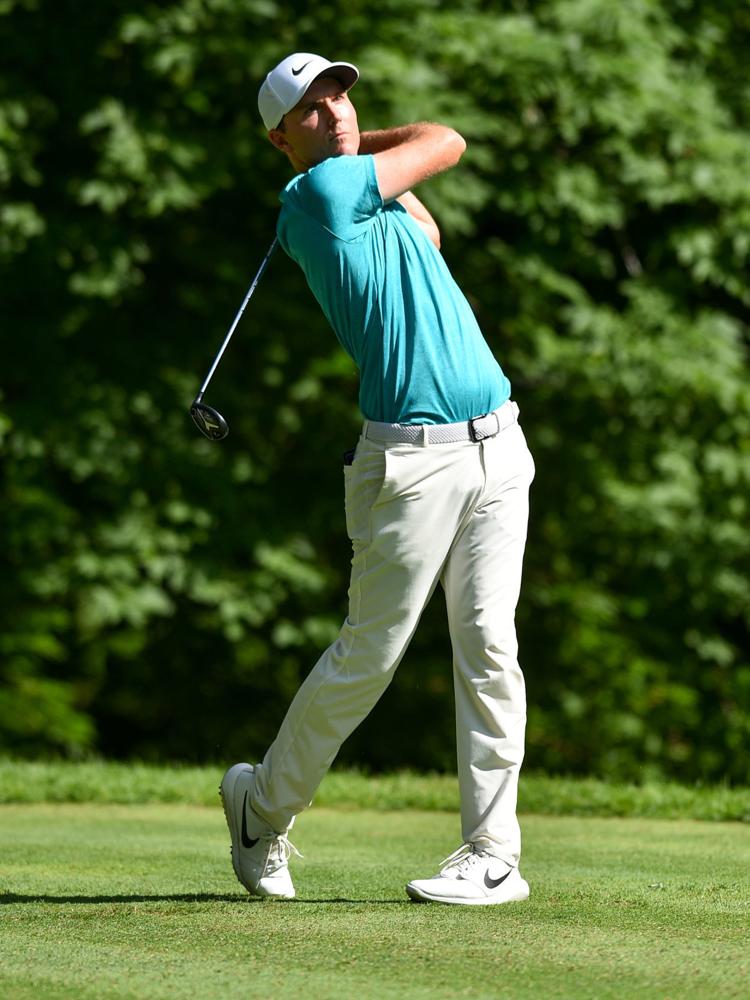 071119-jdc-mm-097a.jpg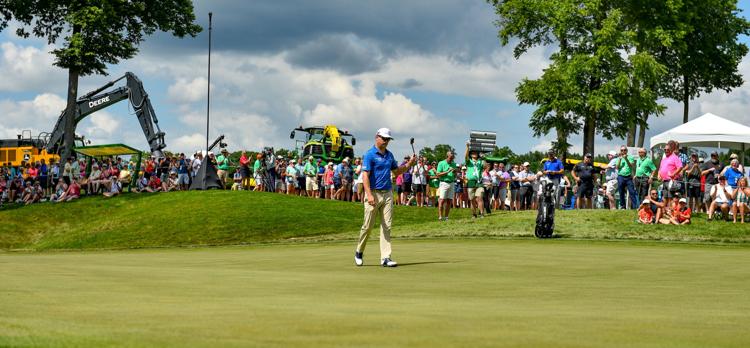 071119-jdc-mm-099a.jpg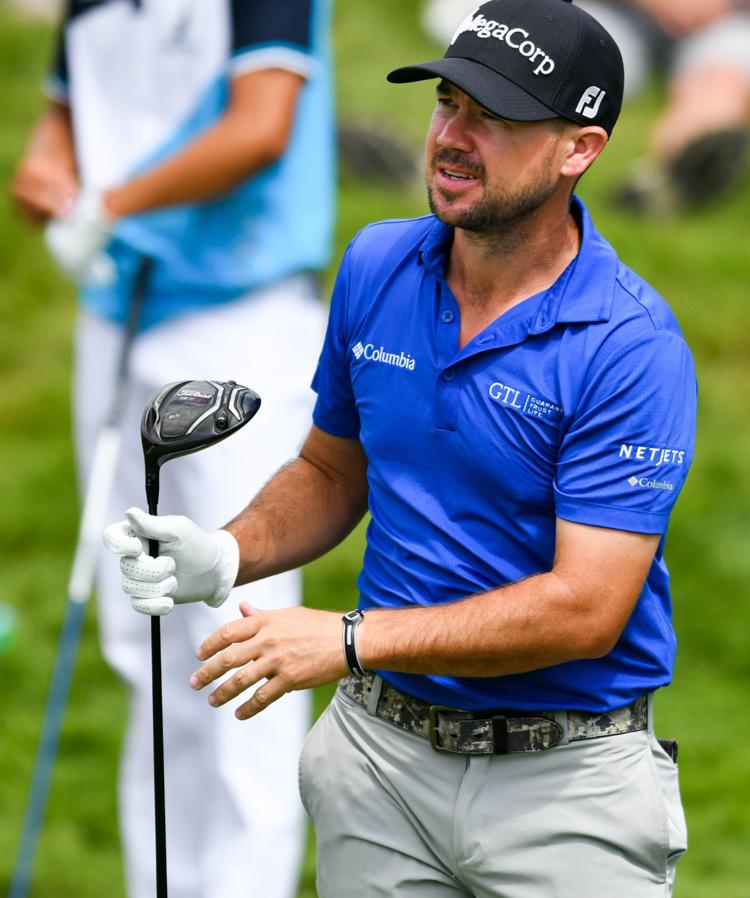 071119-jdc-mm-103a.jpg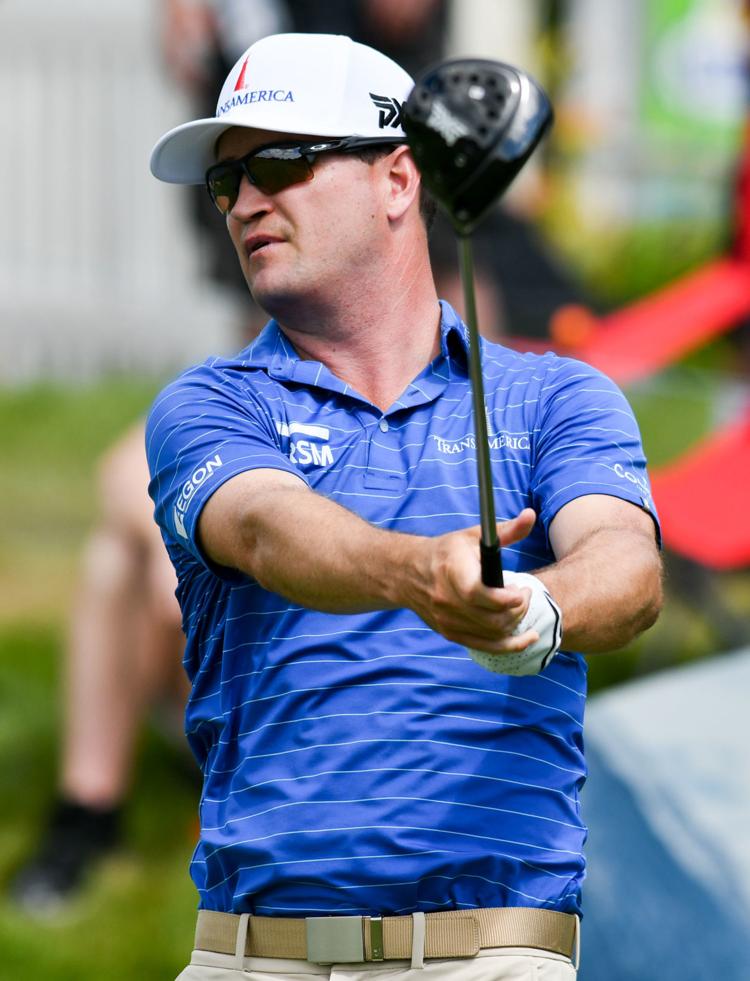 071119-jdc-mm-104a.jpg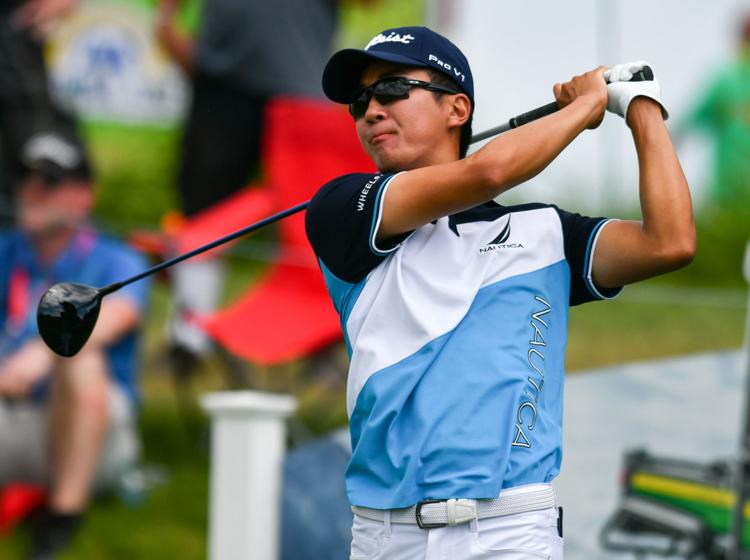 071119-jdc-mm-106a.jpg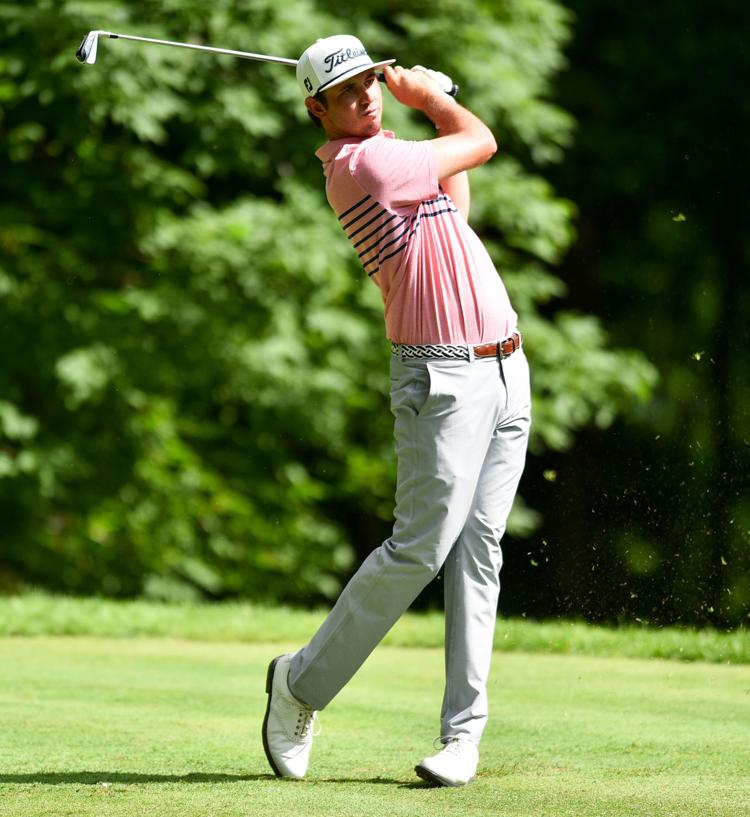 071119-jdc-mm-109a.jpg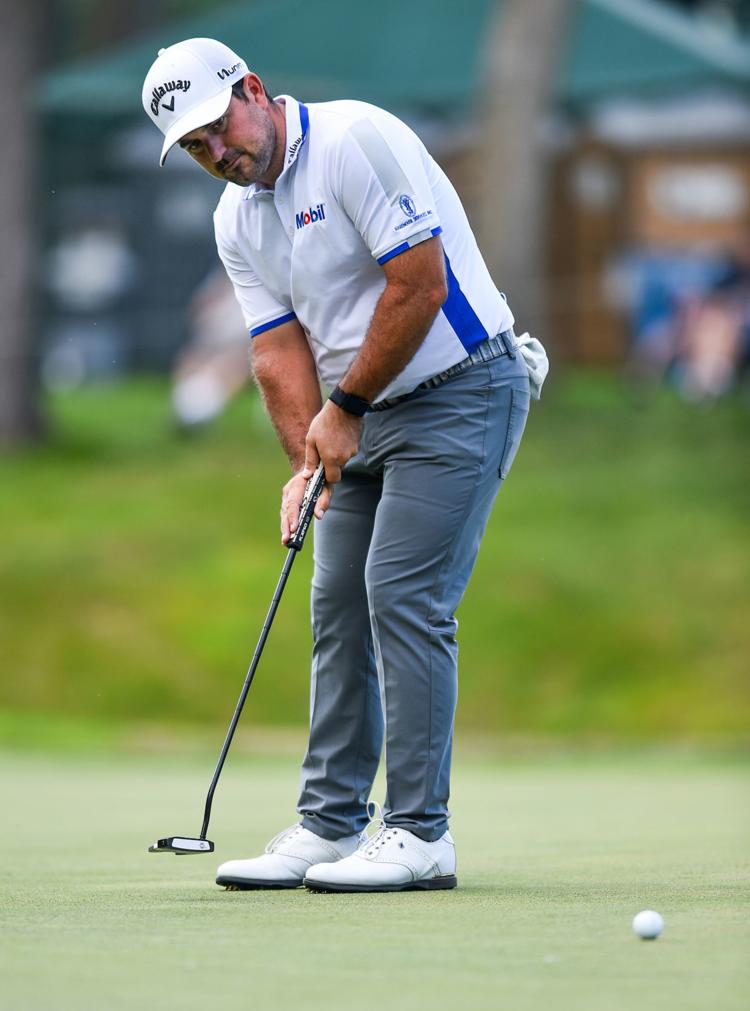 071119-jdc-mm-074a.jpg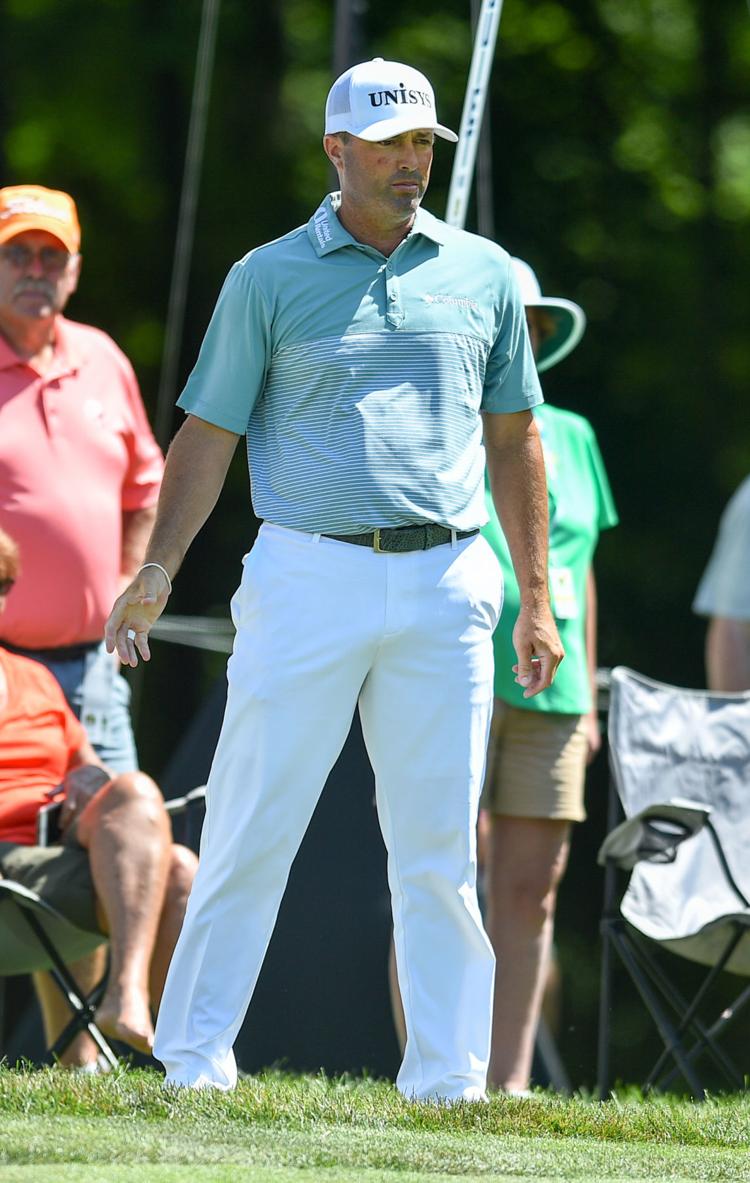 071119-jdc-mm-080a.jpg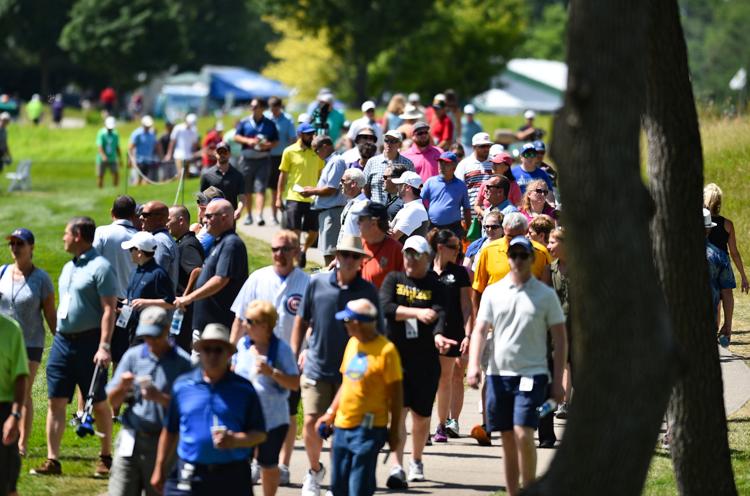 071119-jdc-mm-081a.jpg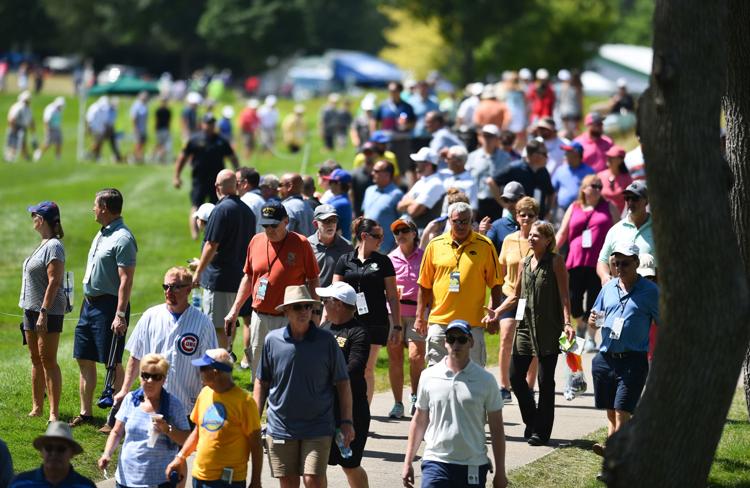 071119-jdc-mm-083a.jpg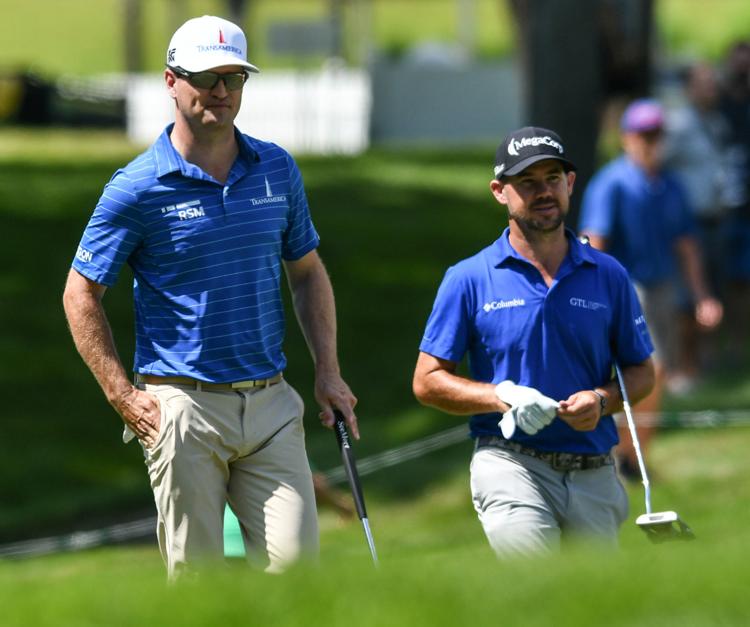 071119-jdc-mm-086a.jpg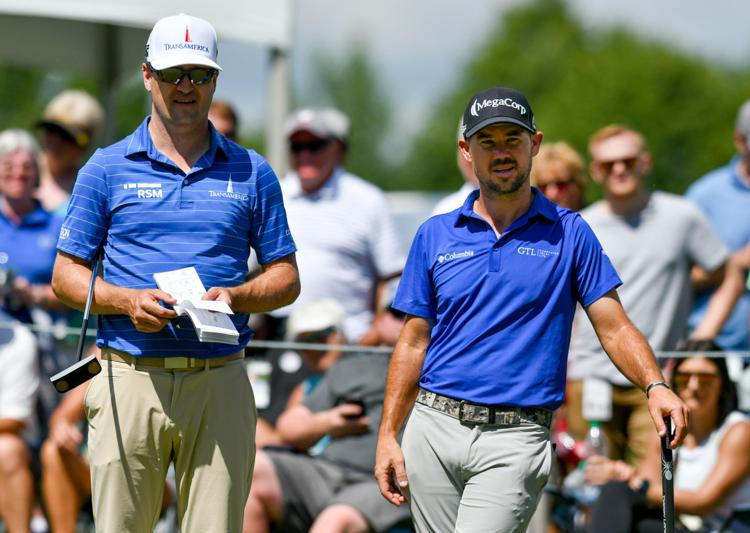 071119-jdc-aa-065
071119-jdc-aa-066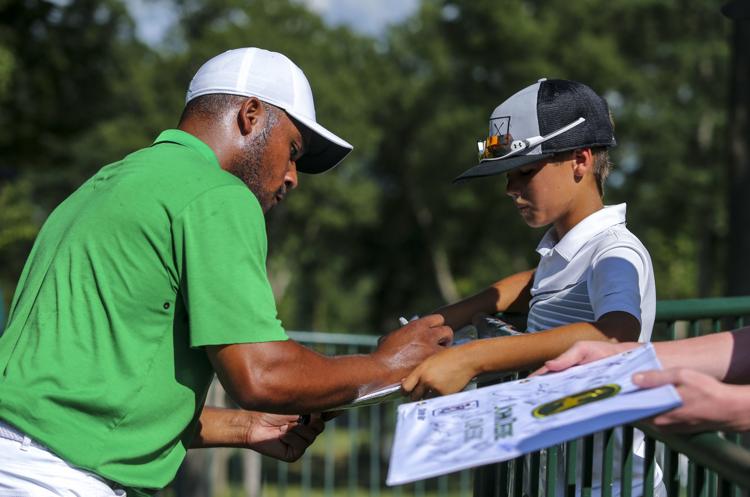 071119-jdc-aa-067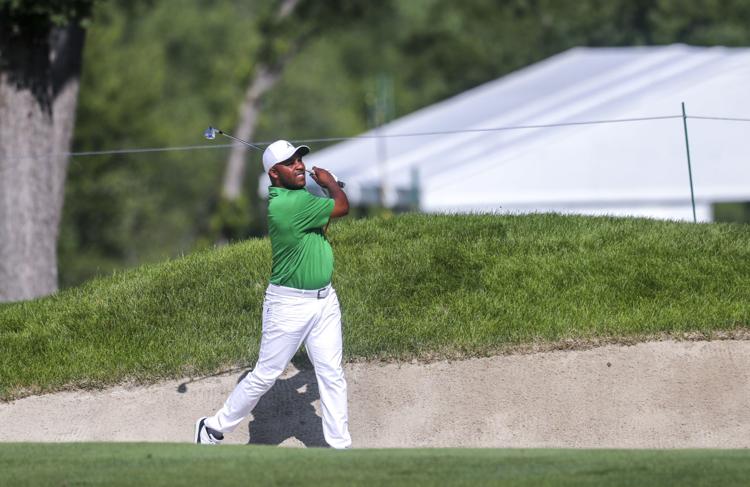 071119-jdc-aa-068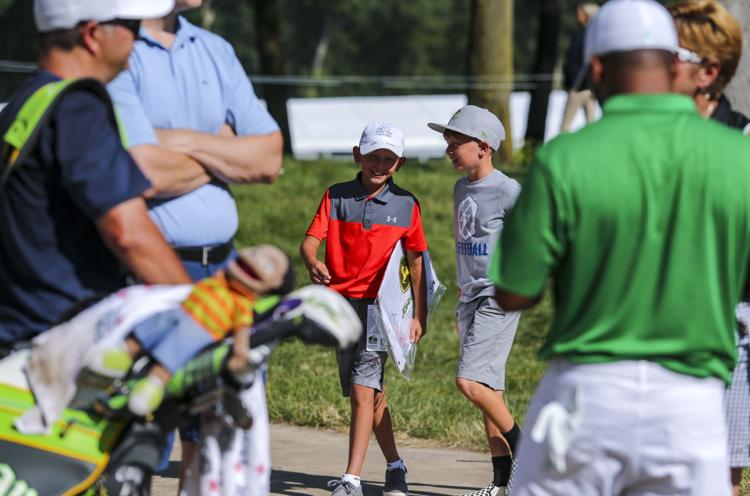 071119-jdc-aa-069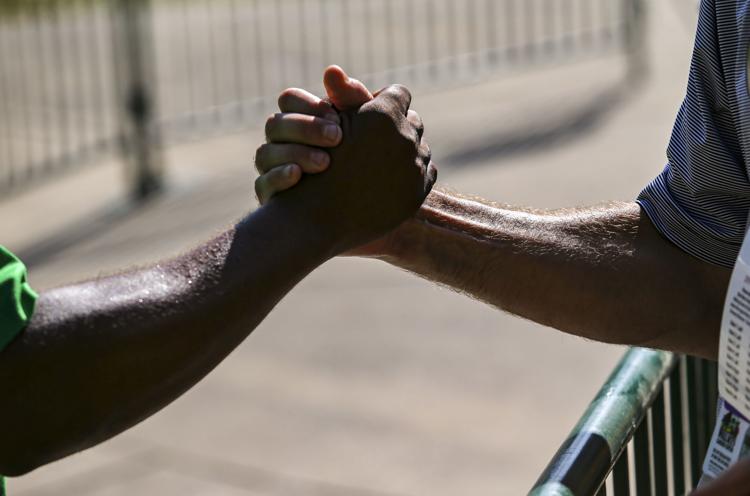 071119-jdc-aa-070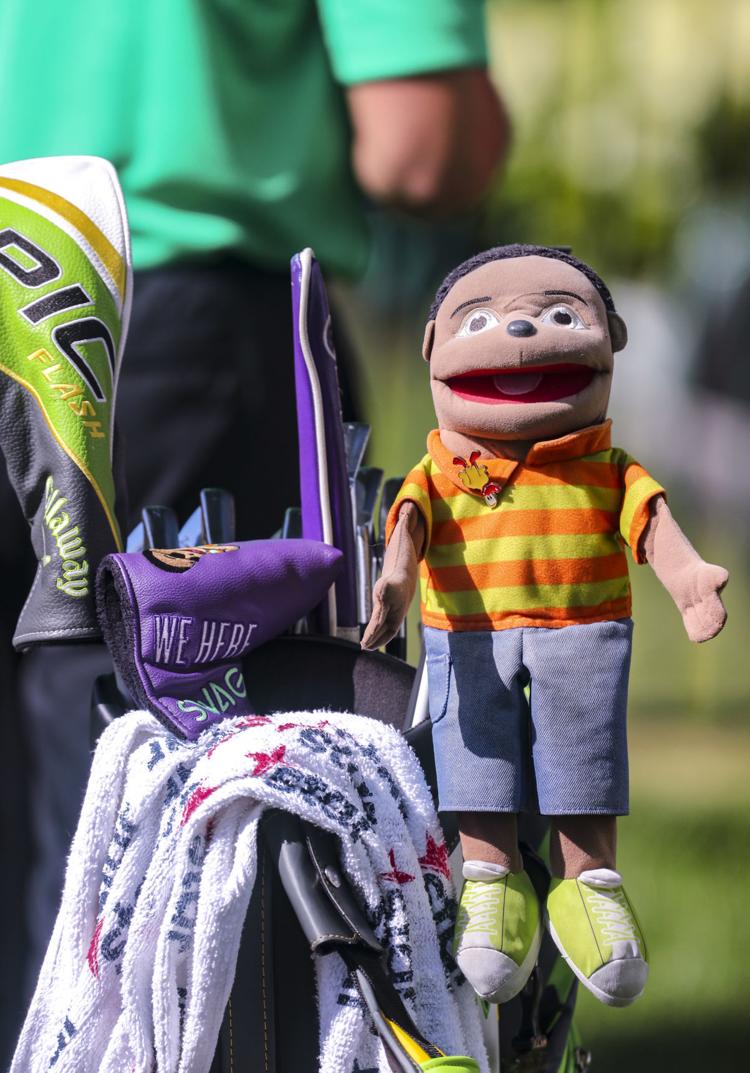 071119-jdc-aa-071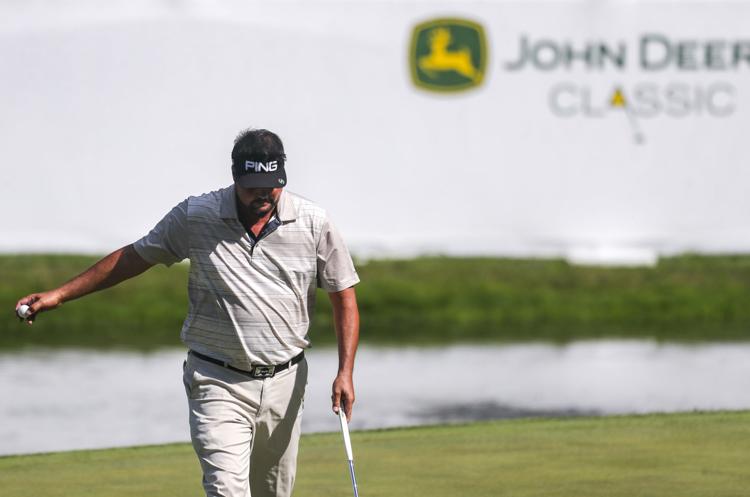 071119-jdc-aa-072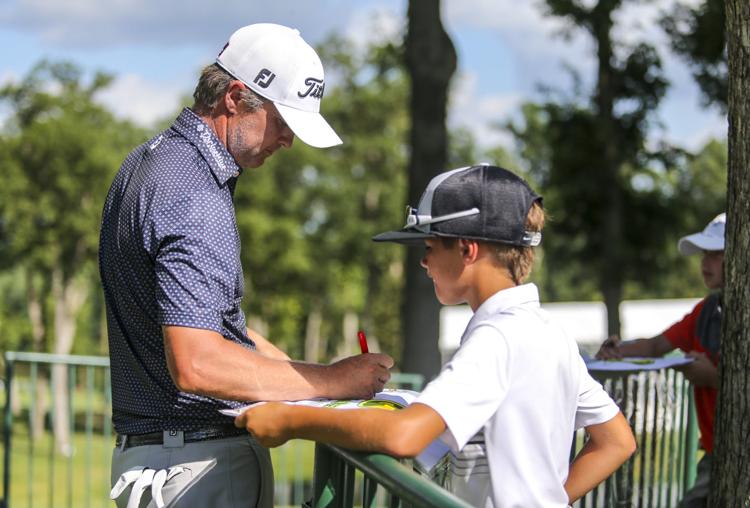 071119-jdc-aa-073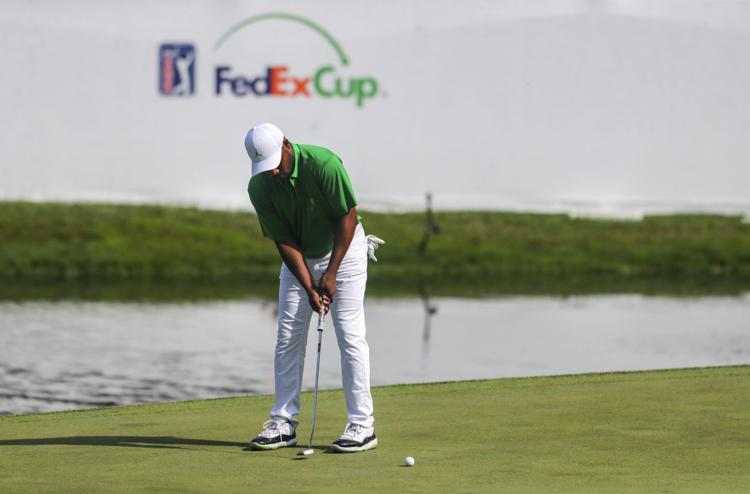 071119-jdc-aa-074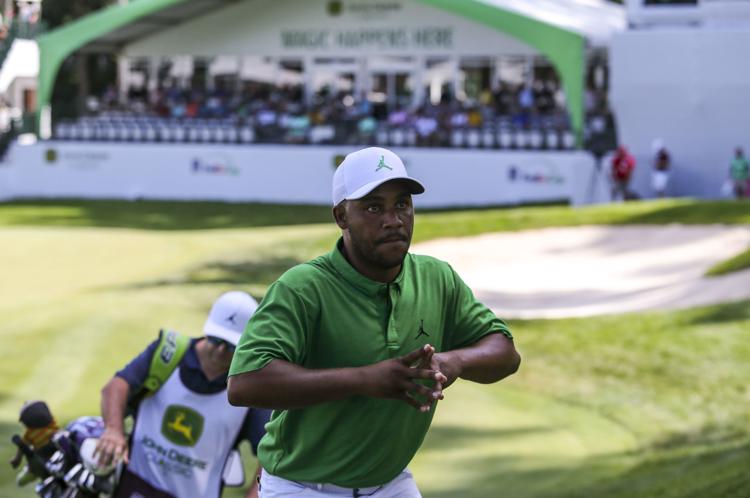 071119-jdc-aa-075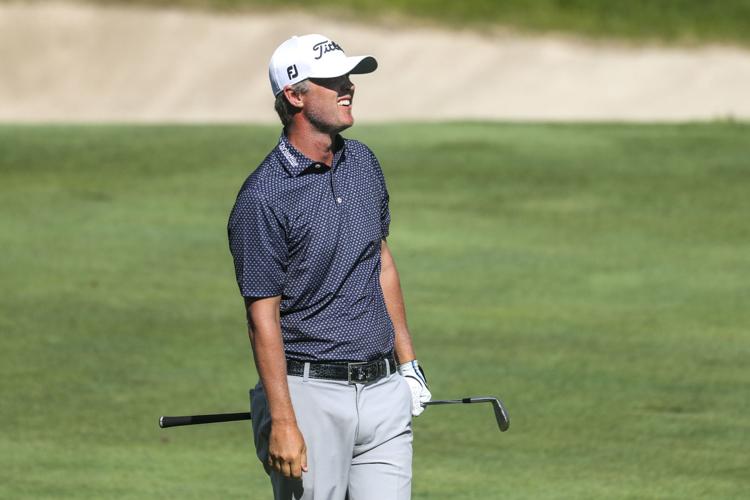 071119-jdc-aa-076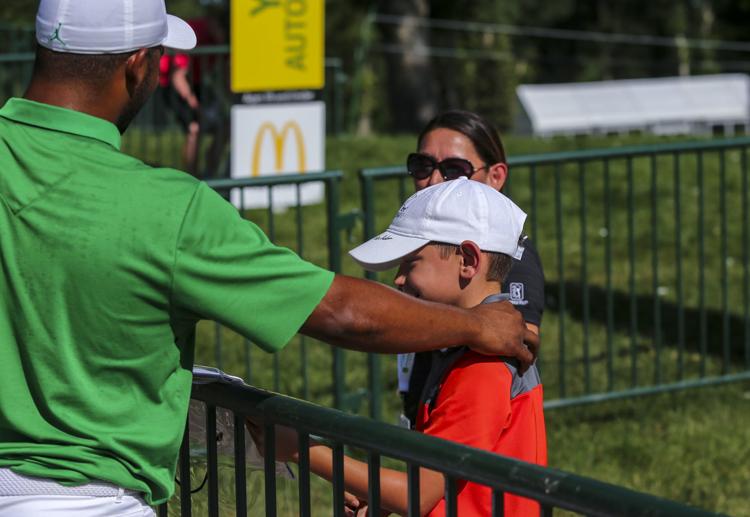 071119-jdc-aa-077
071119-jdc-aa-078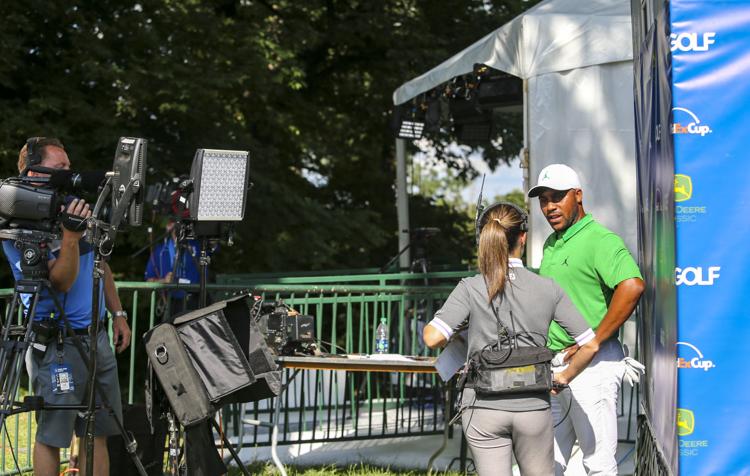 071119-jdc-aa-063
071119-jdc-aa-064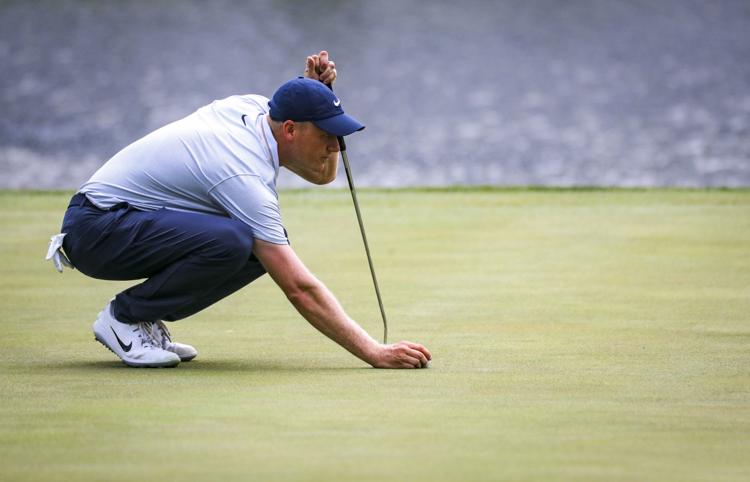 071119-jdc-mm-074a.jpg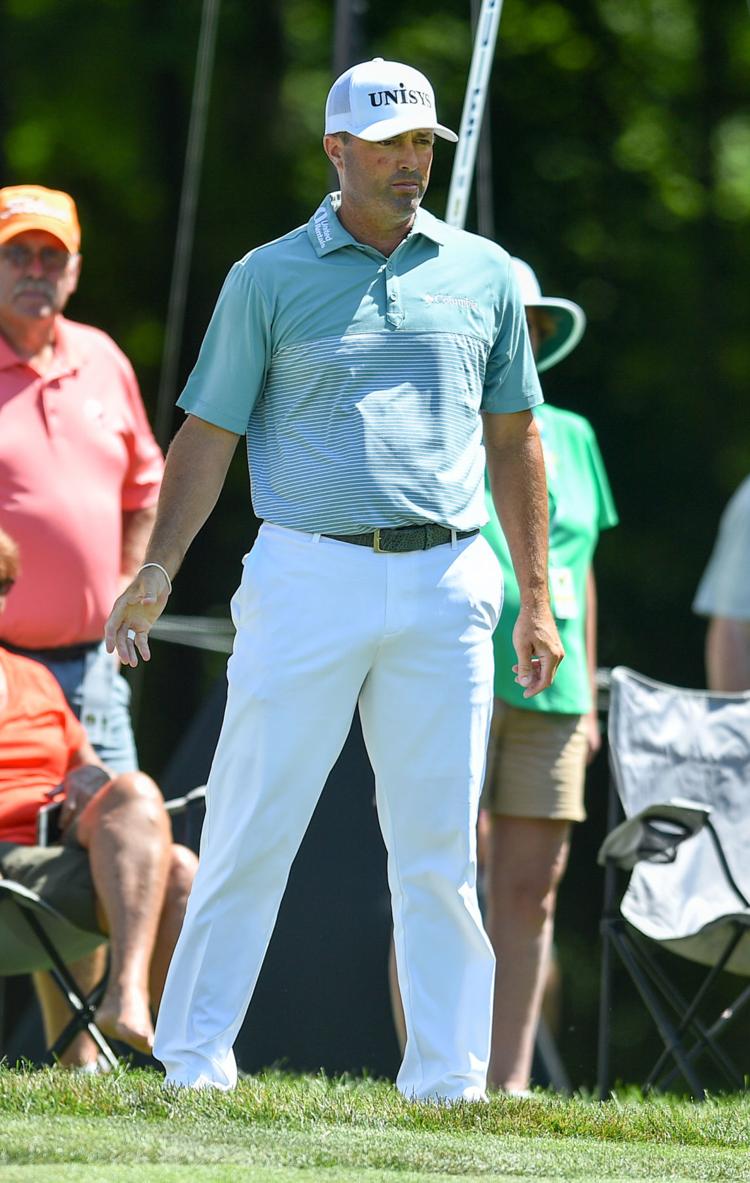 071119-jdc-mm-080a.jpg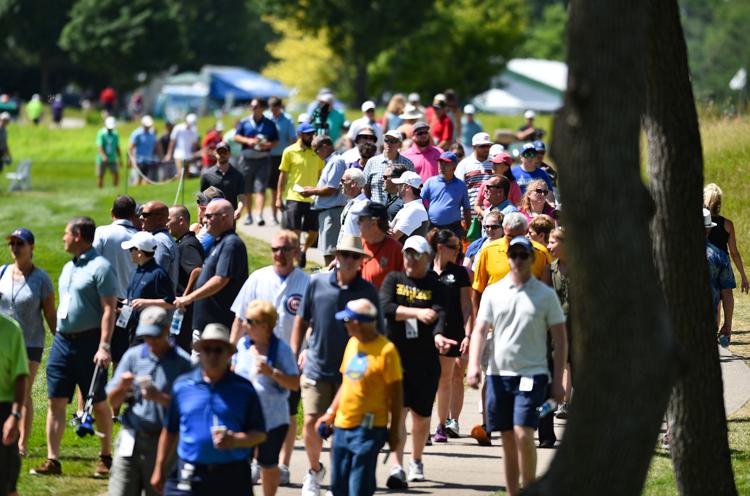 071119-jdc-mm-081a.jpg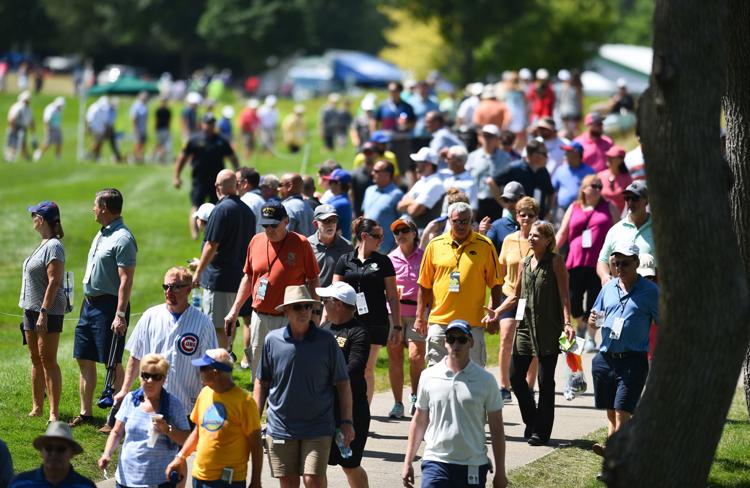 071119-jdc-mm-083a.jpg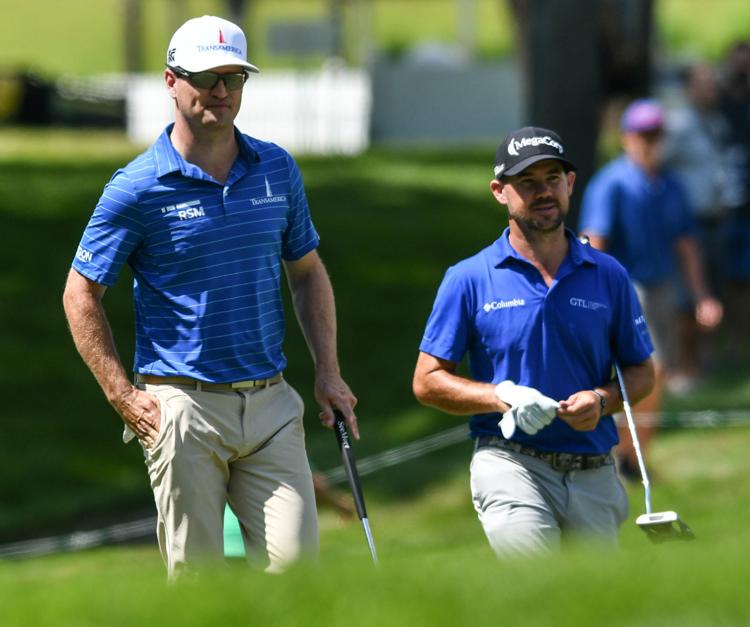 071119-jdc-mm-086a.jpg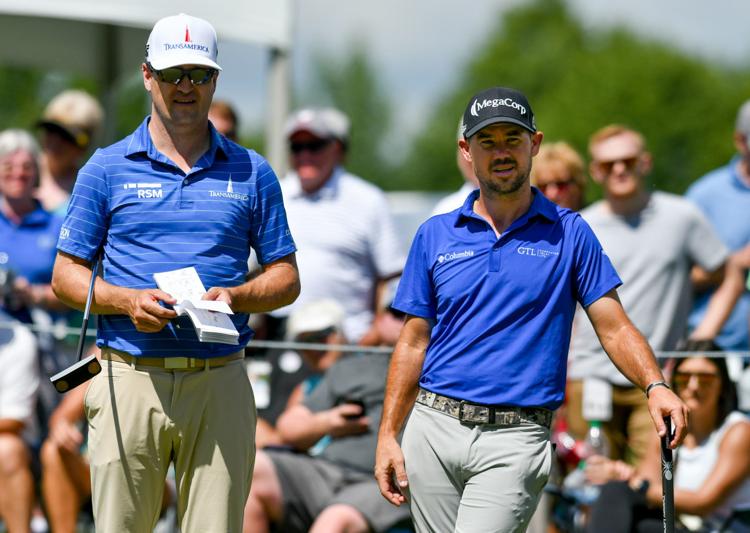 071119-jdc-mm-097a.jpg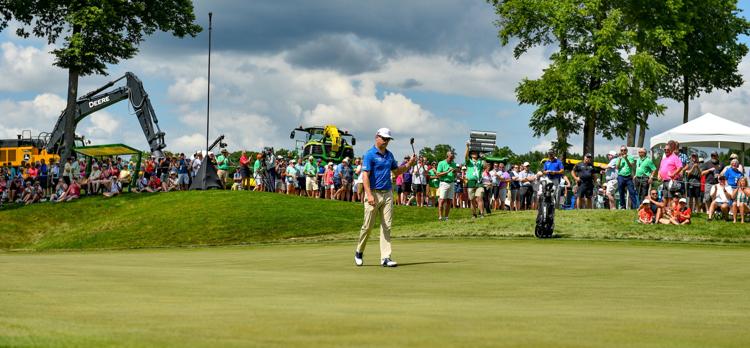 071119-jdc-mm-099a.jpg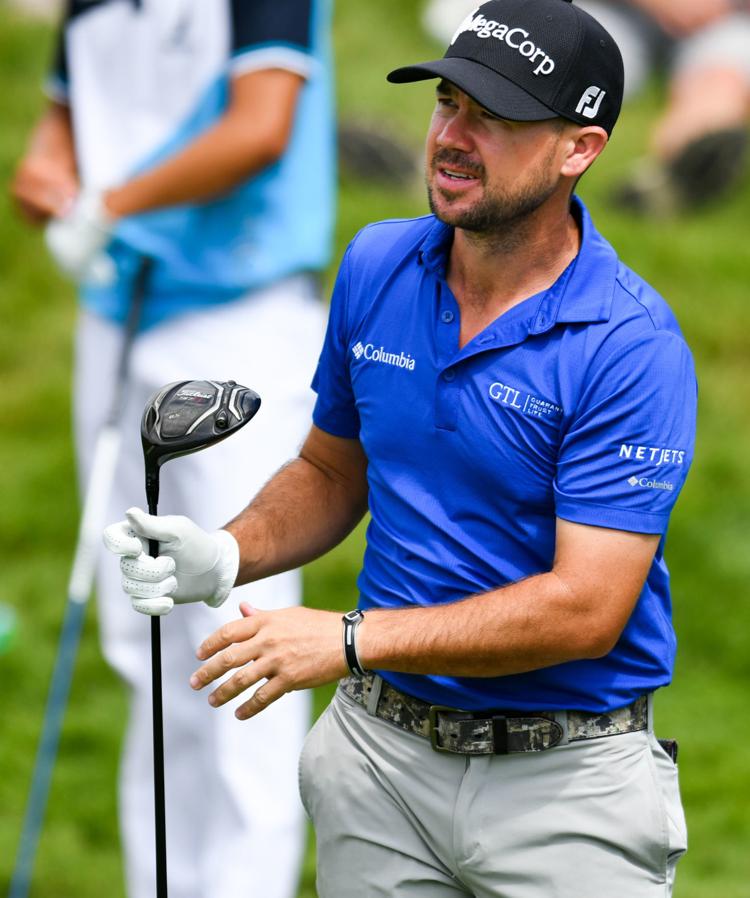 071119-jdc-mm-103a.jpg
071119-jdc-mm-104a.jpg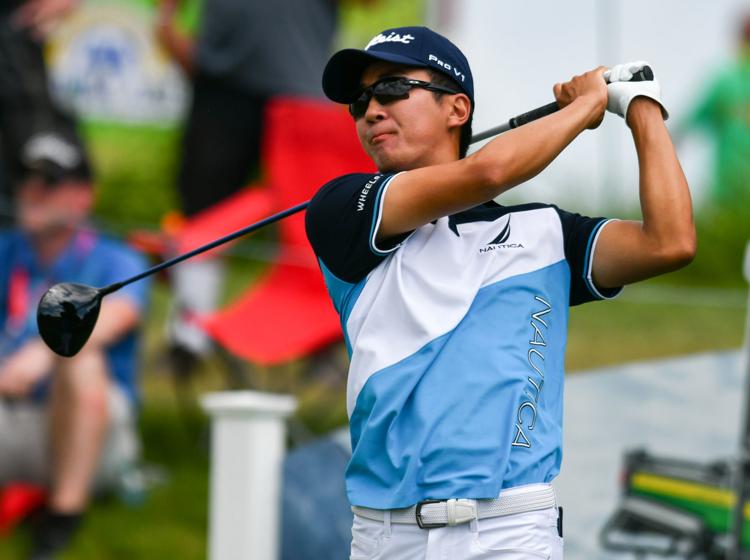 071119-jdc-aa-043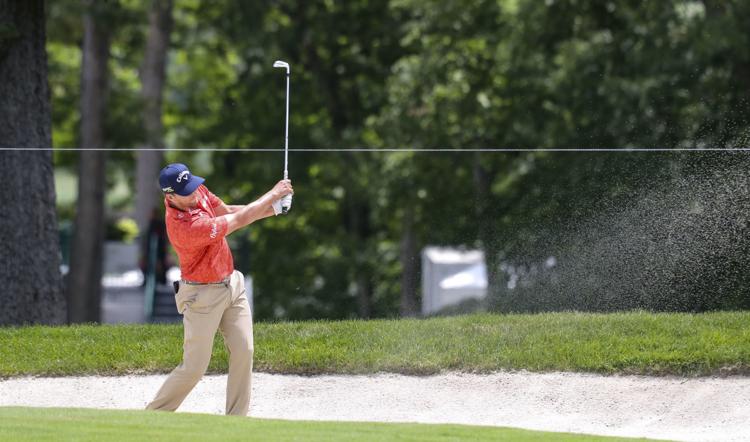 071119-jdc-aa-044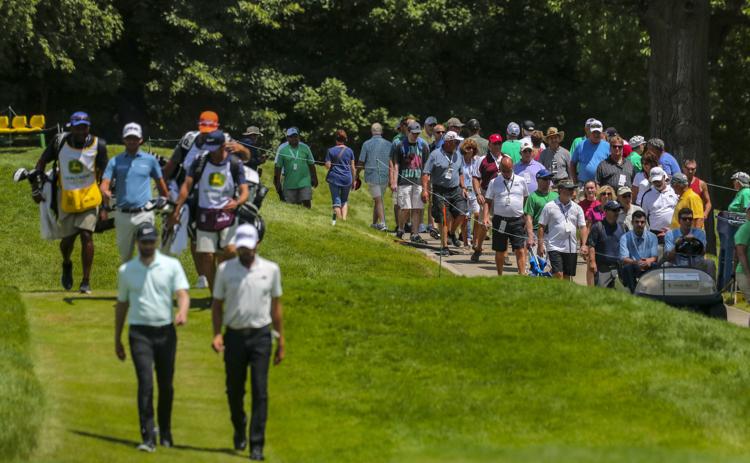 071119-jdc-aa-045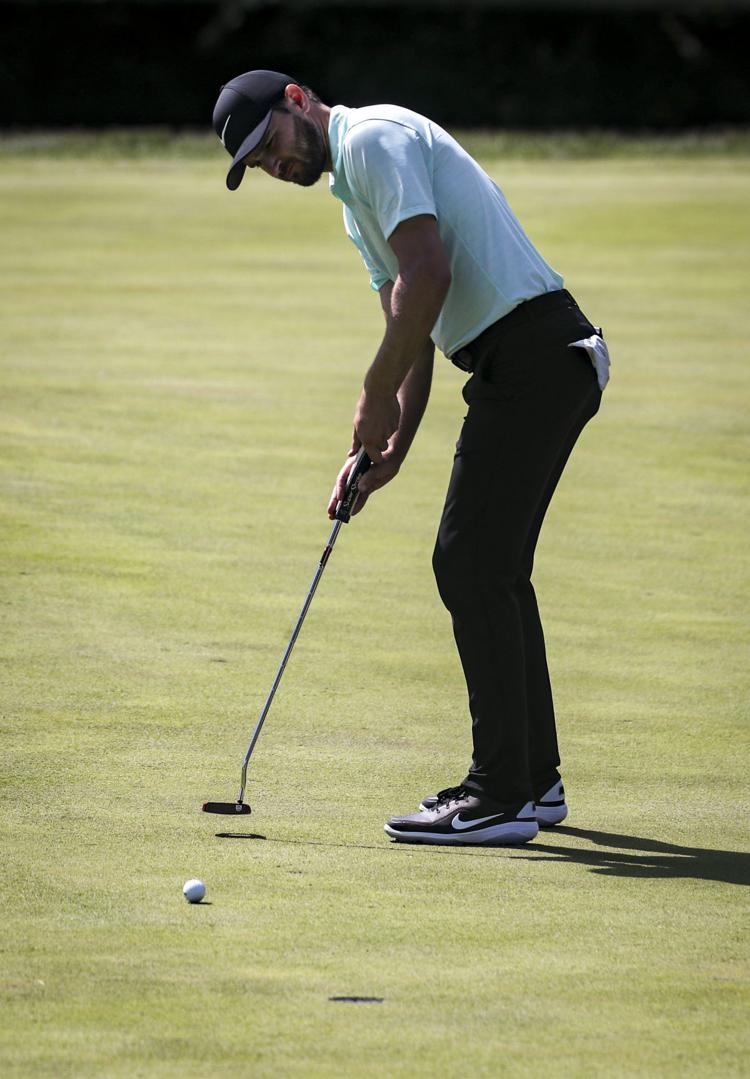 071119-jdc-aa-046
071119-jdc-aa-047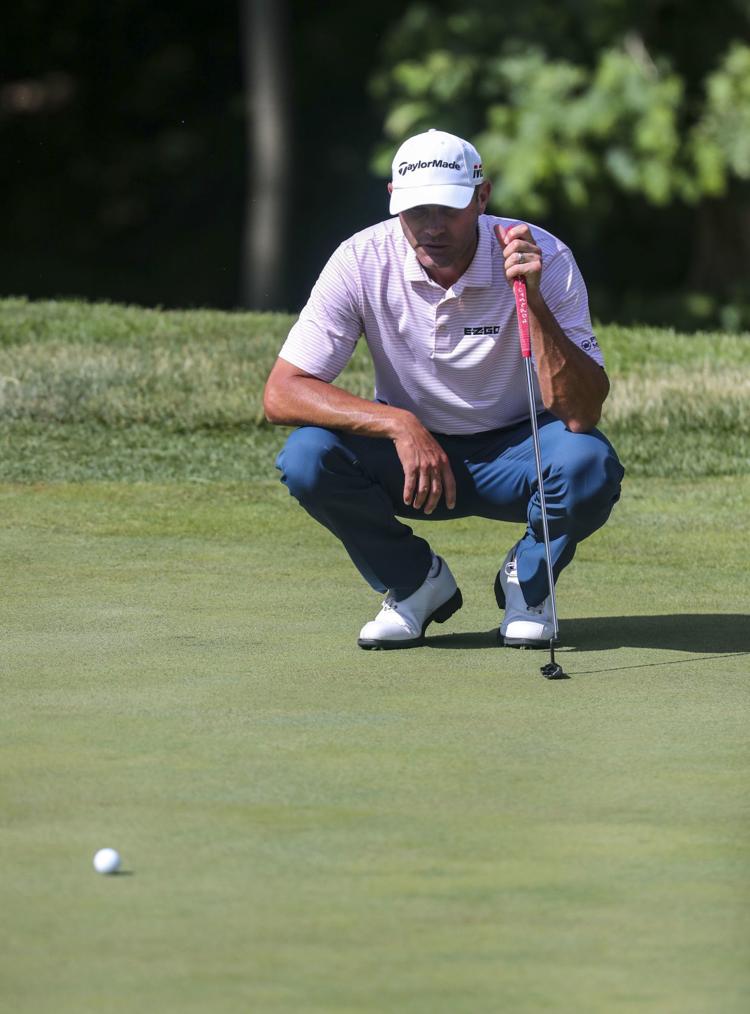 071119-jdc-aa-048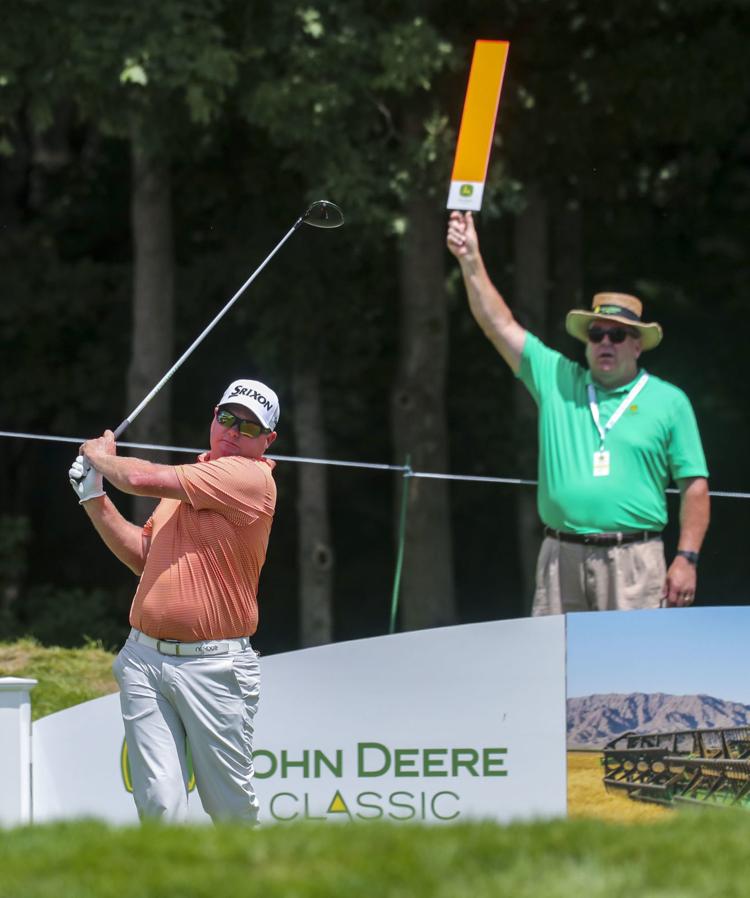 071119-jdc-aa-049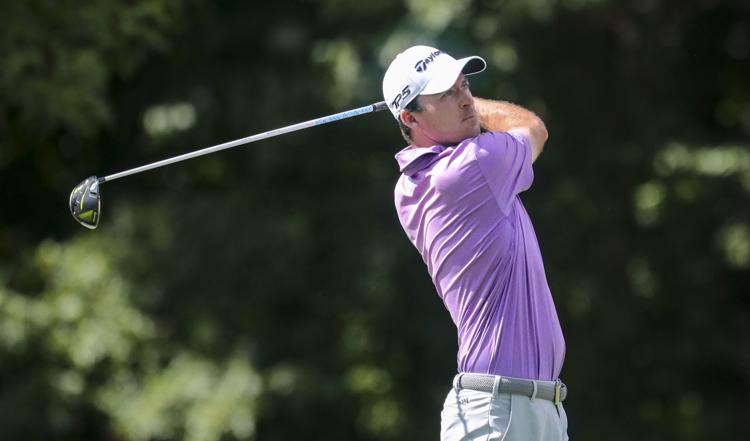 071119-jdc-aa-050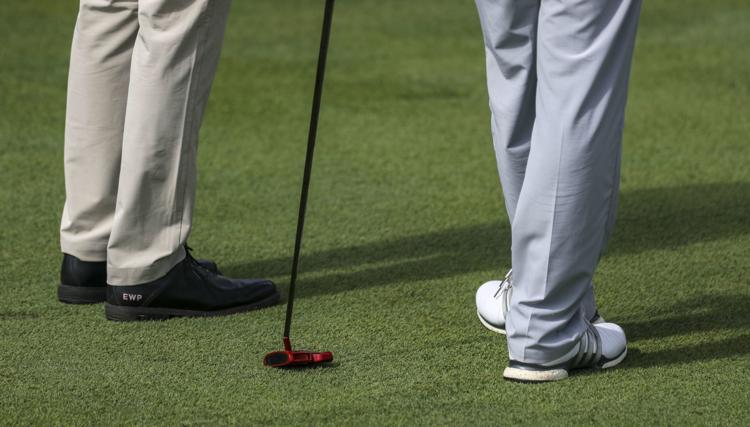 071119-jdc-aa-051
071119-jdc-aa-052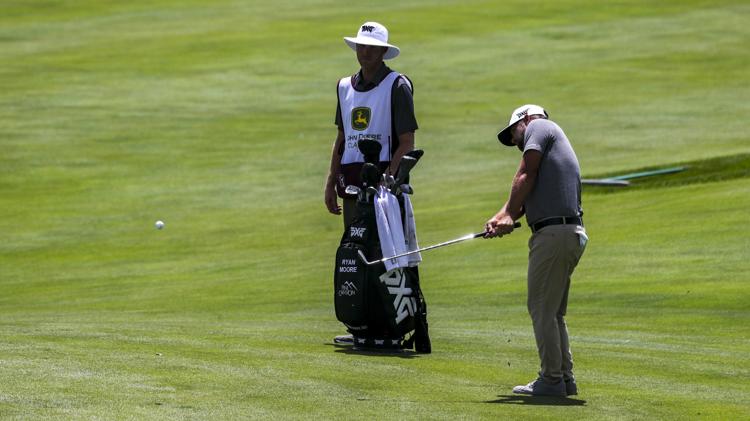 071119-jdc-aa-053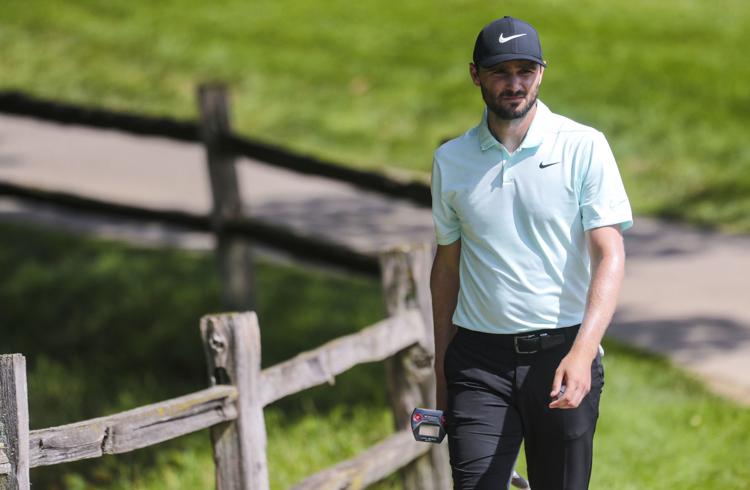 071119-jdc-aa-054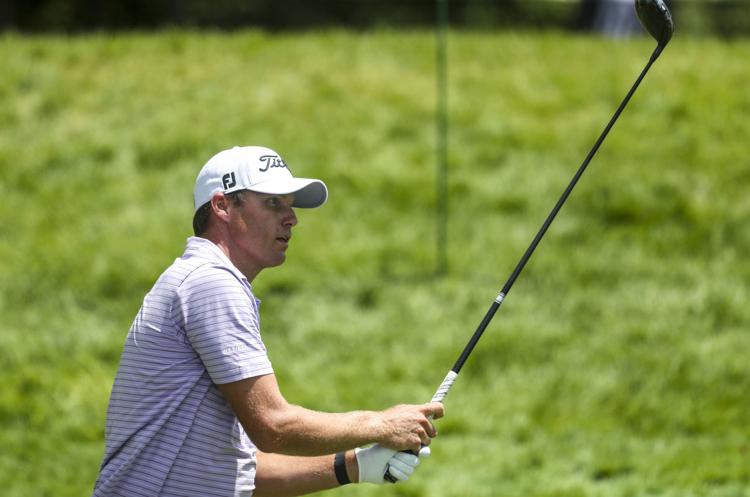 071119-jdc-aa-055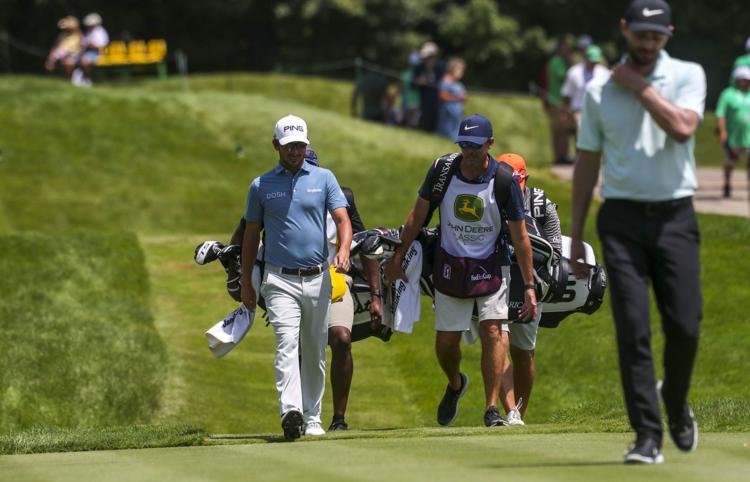 071119-jdc-aa-056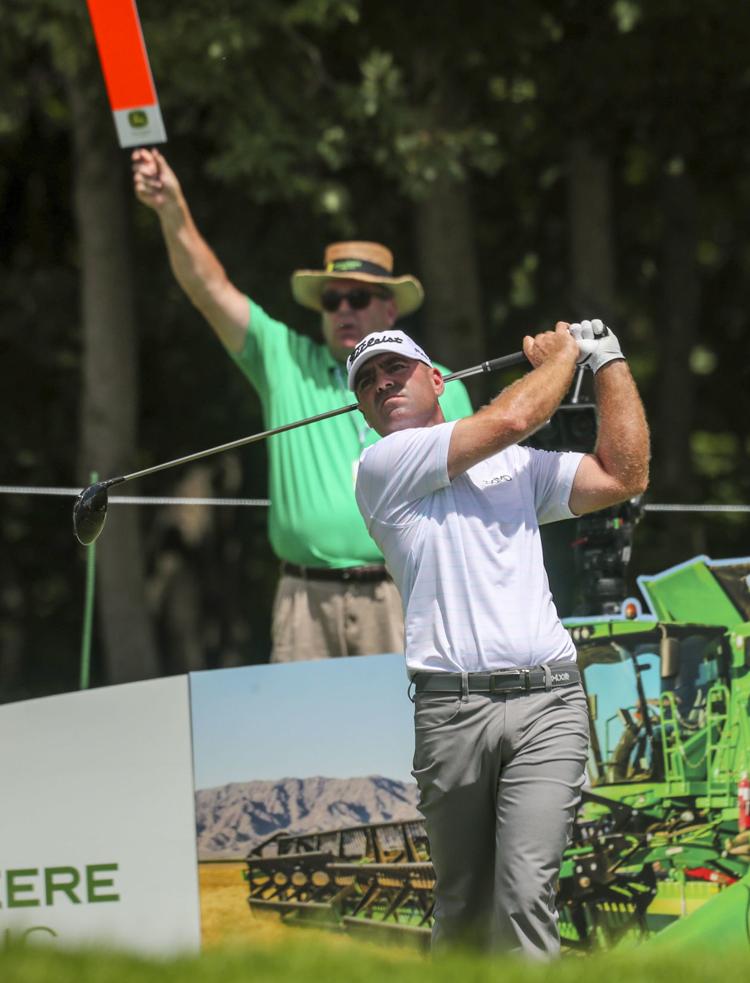 071119-jdc-aa-057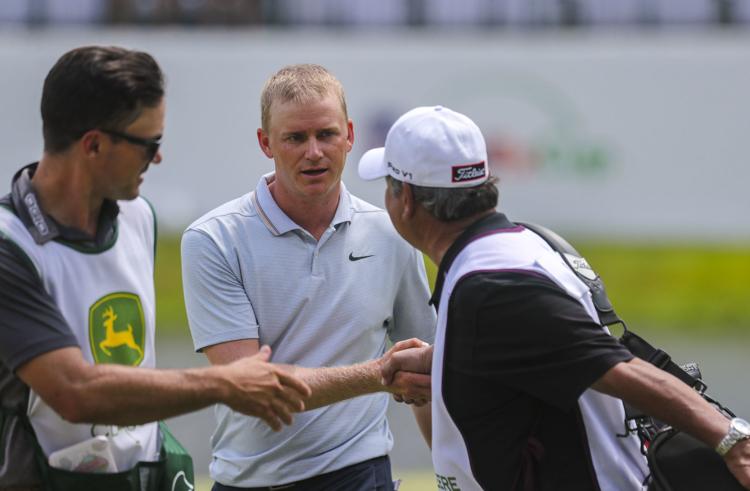 071119-jdc-aa-058
071119-jdc-aa-059
071119-jdc-aa-060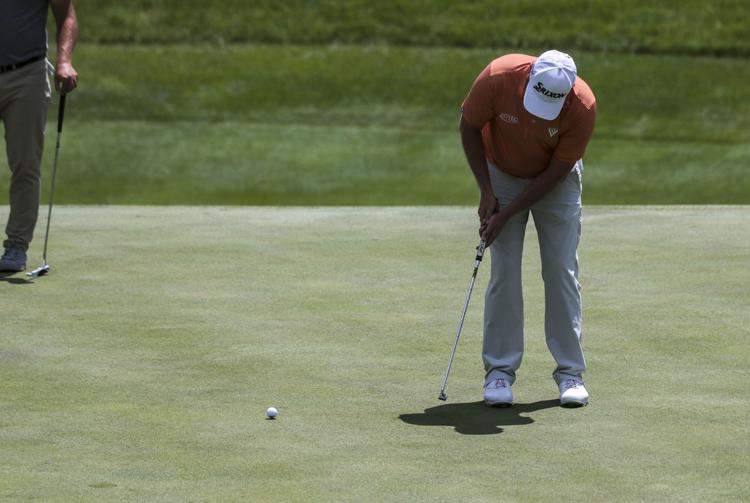 071119-jdc-aa-061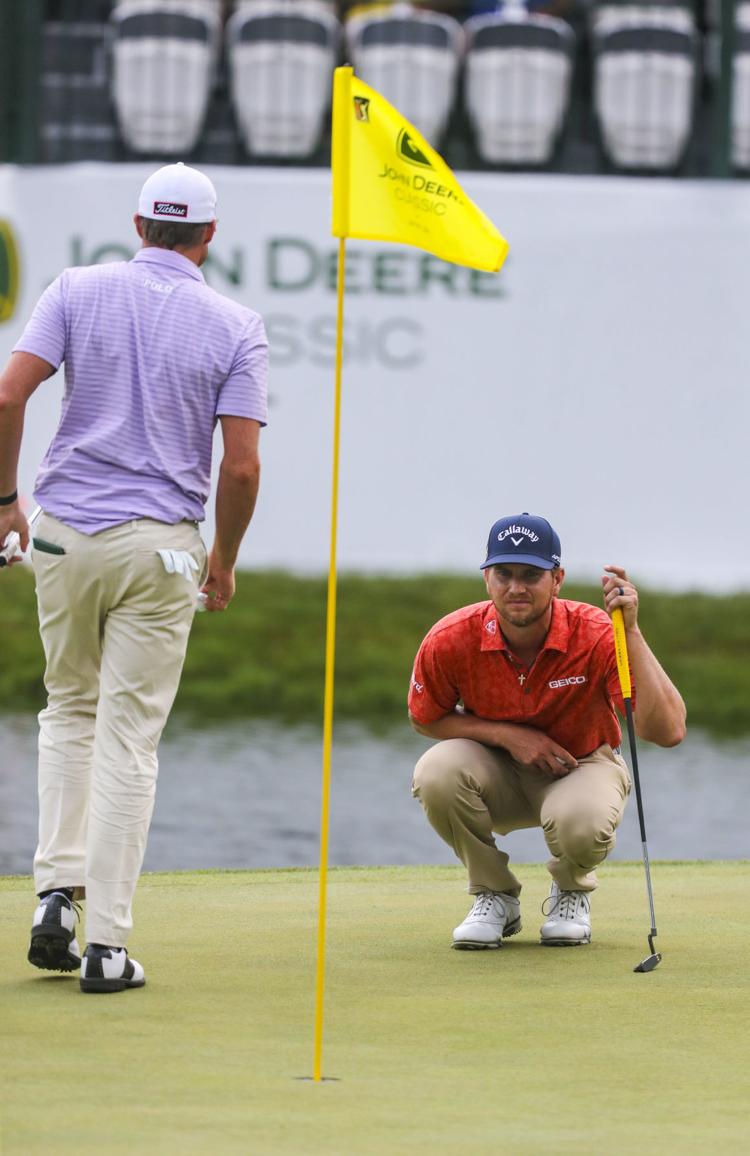 071119-jdc-aa-062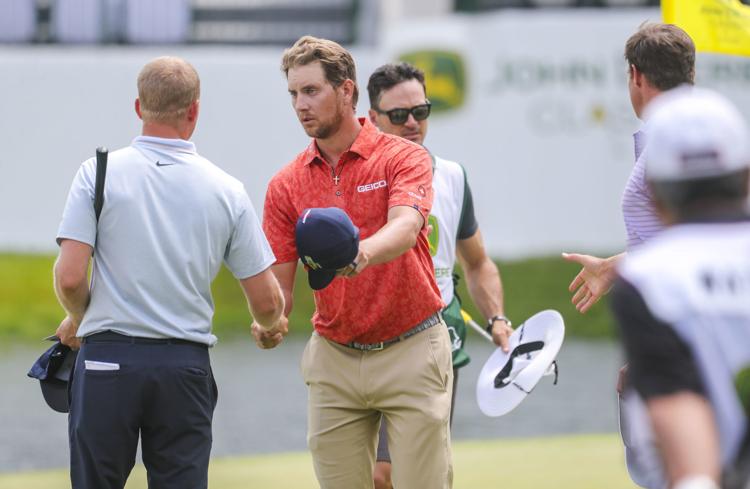 071119-jdc-aa-001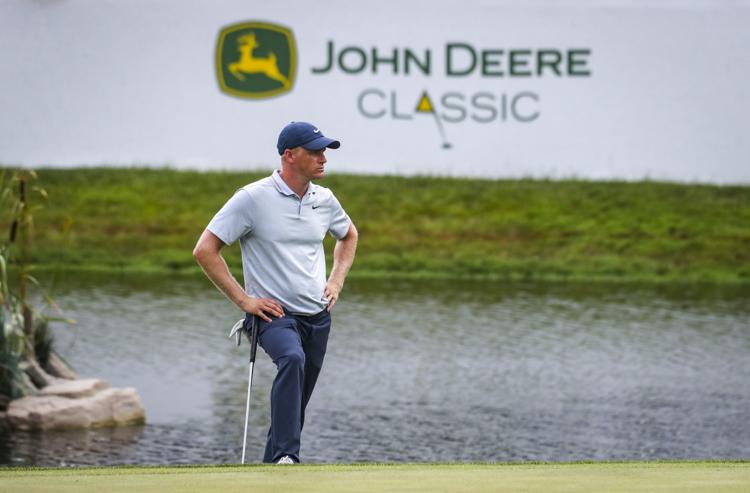 071119-jdc-aa-002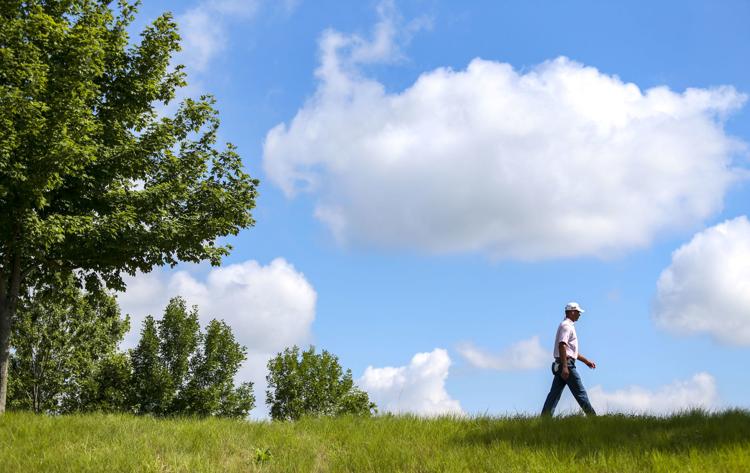 071119-jdc-aa-003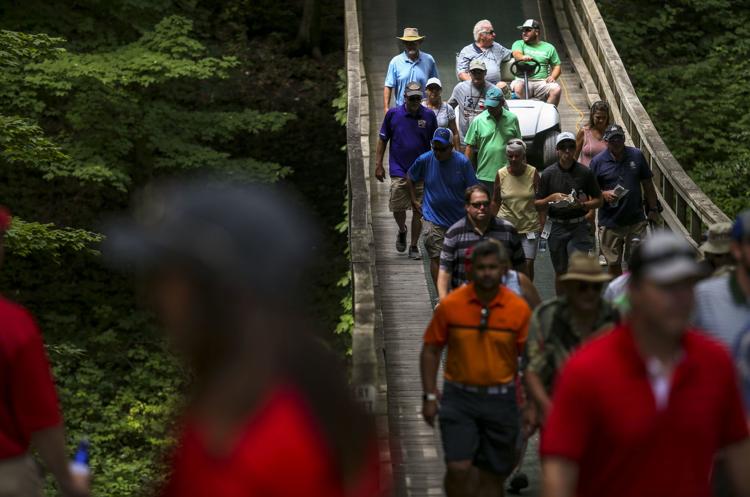 071119-jdc-aa-004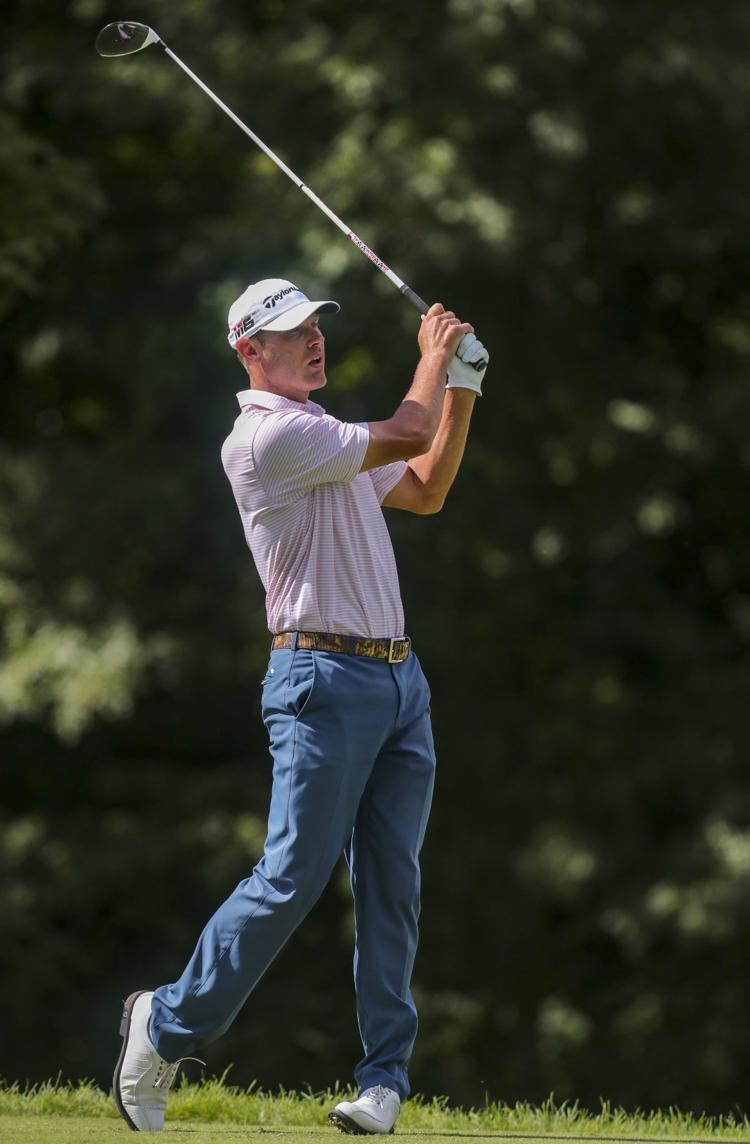 071119-jdc-aa-005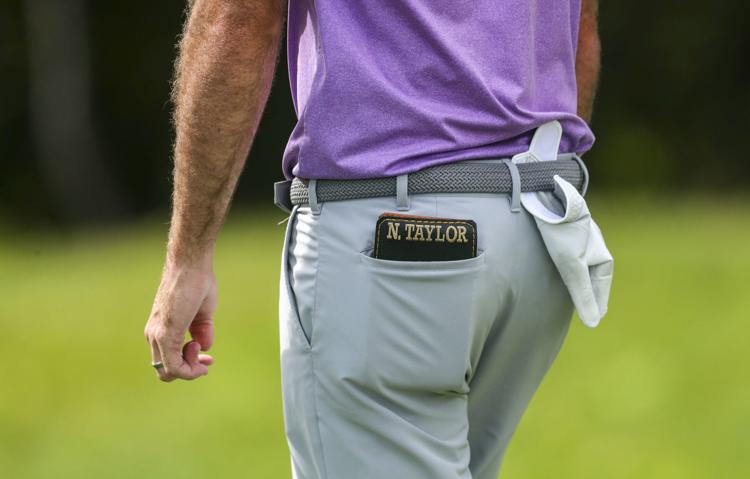 071119-jdc-aa-006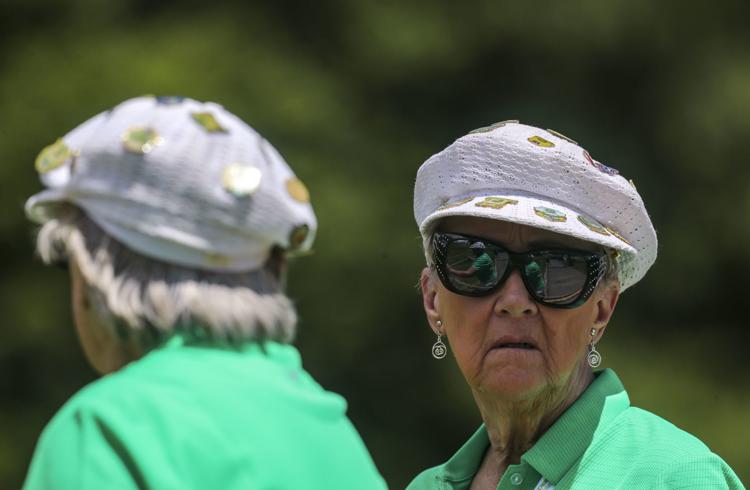 071119-jdc-aa-007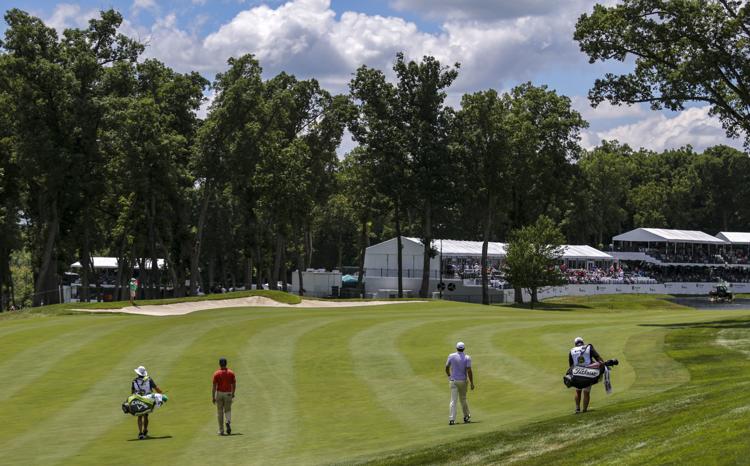 071119-jdc-aa-008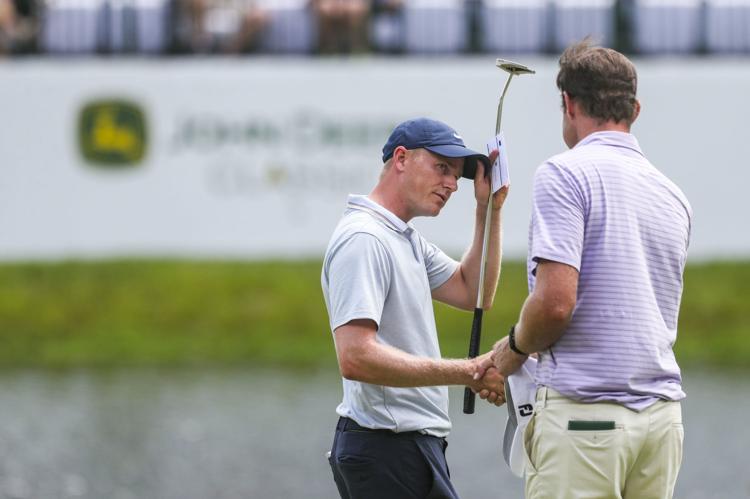 071119-jdc-aa-009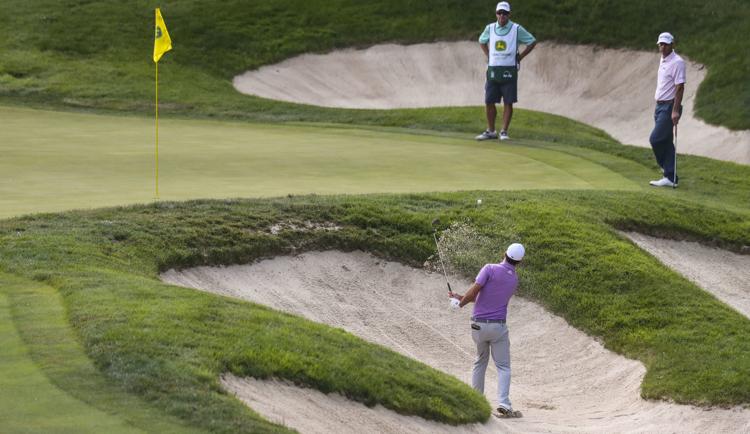 071119-jdc-aa-010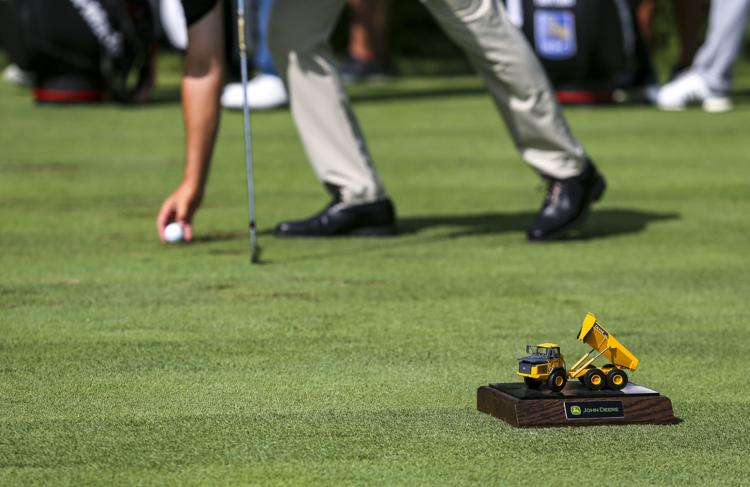 071119-jdc-aa-011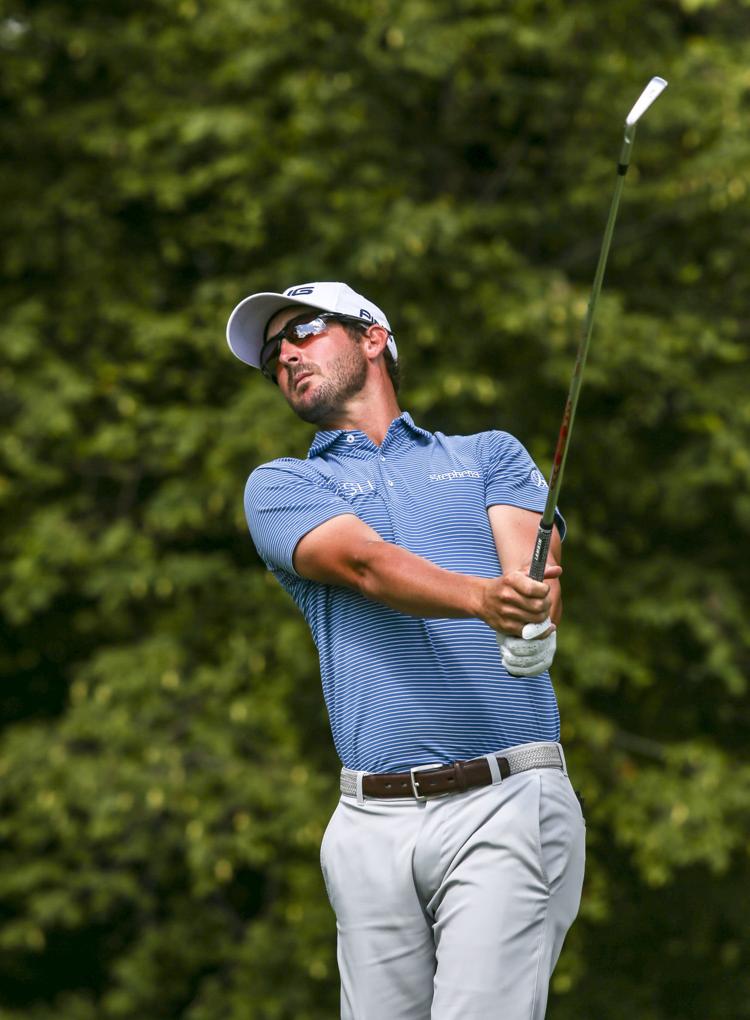 071119-jdc-aa-012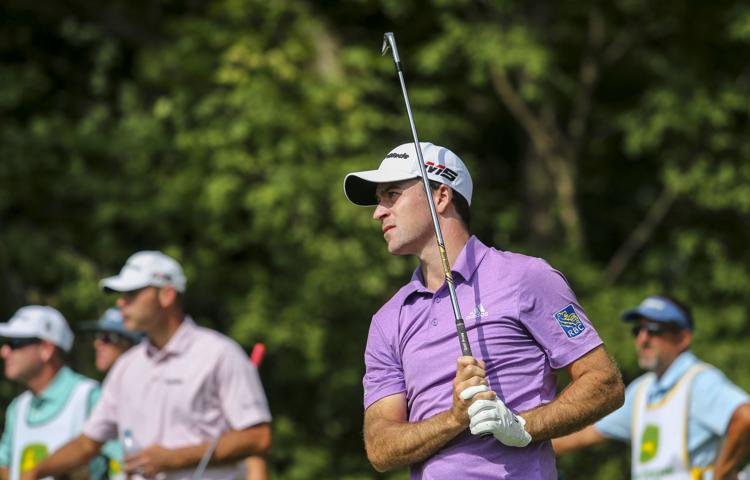 071119-jdc-aa-013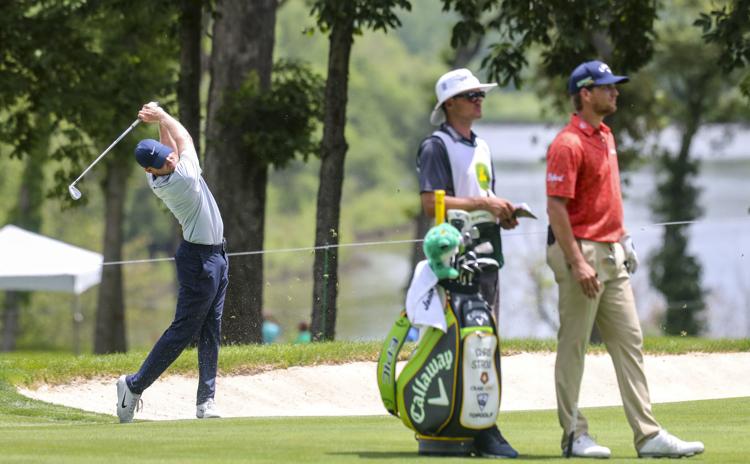 071119-jdc-aa-014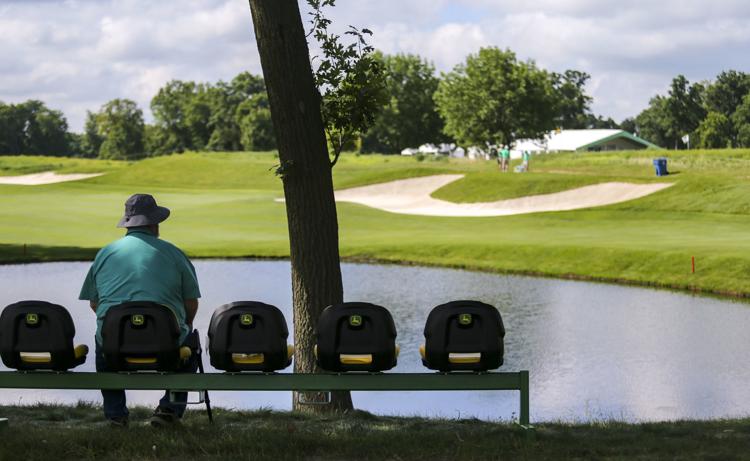 071119-jdc-aa-015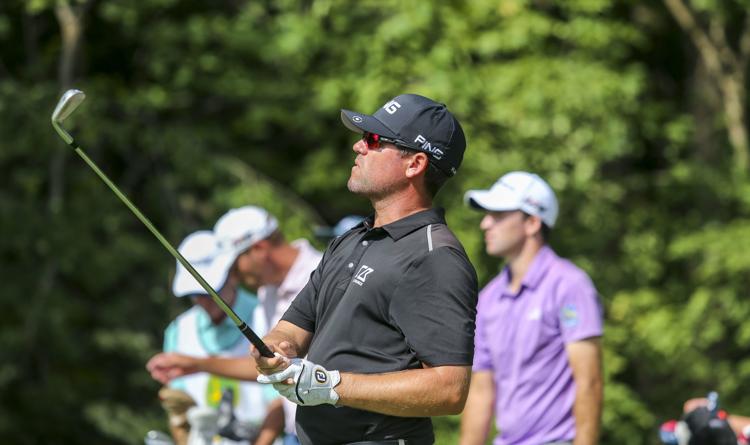 071119-jdc-aa-016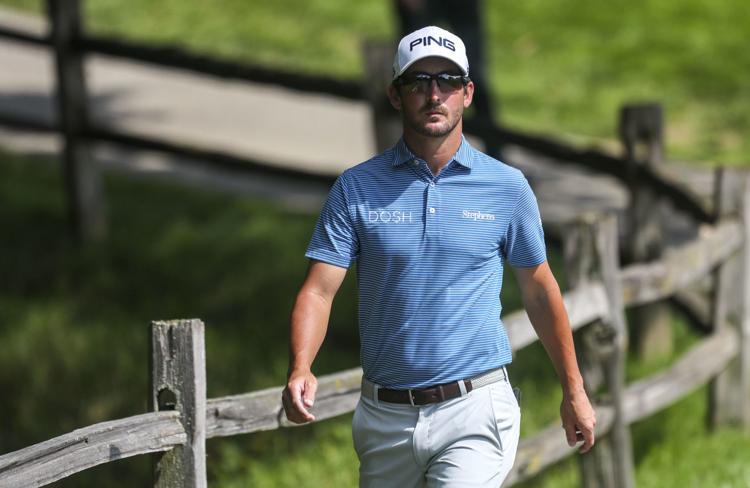 071119-jdc-aa-017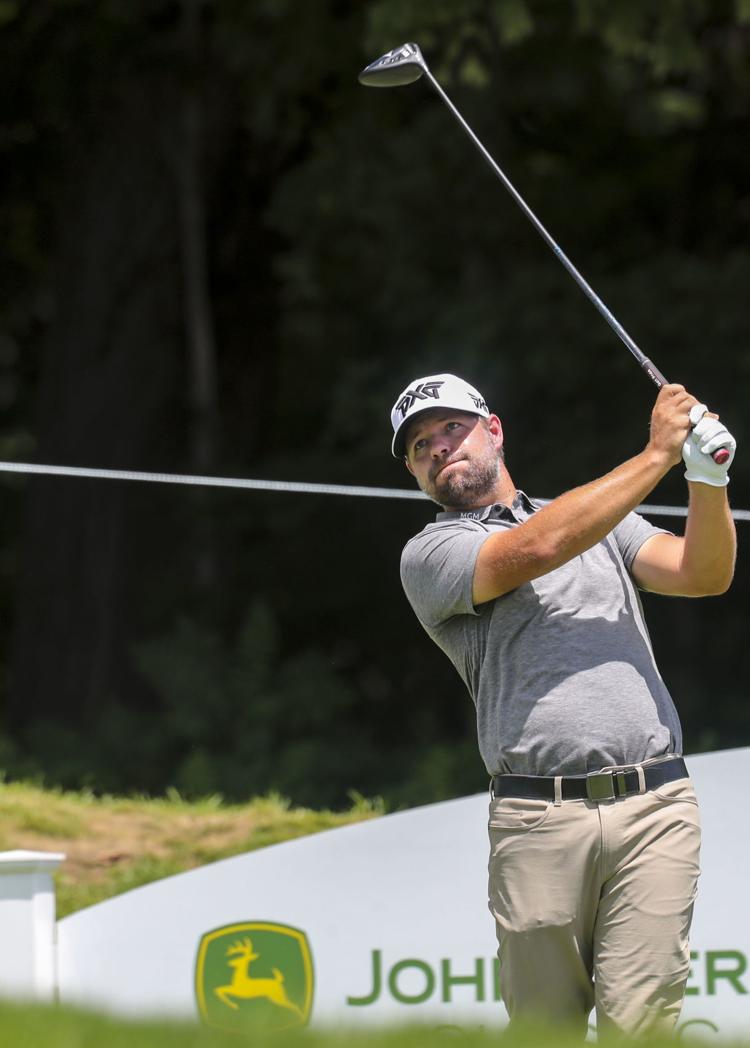 071119-jdc-aa-018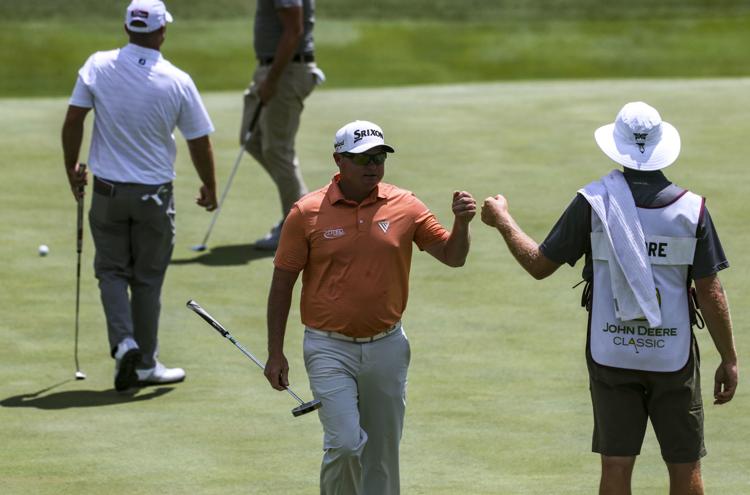 071119-jdc-aa-019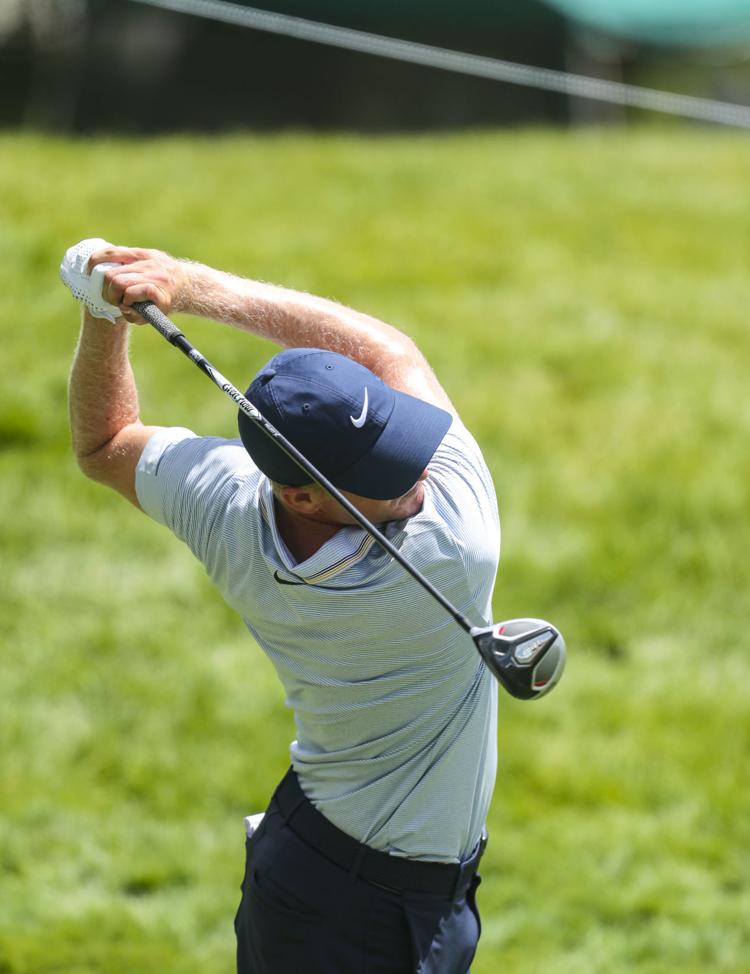 071119-jdc-aa-020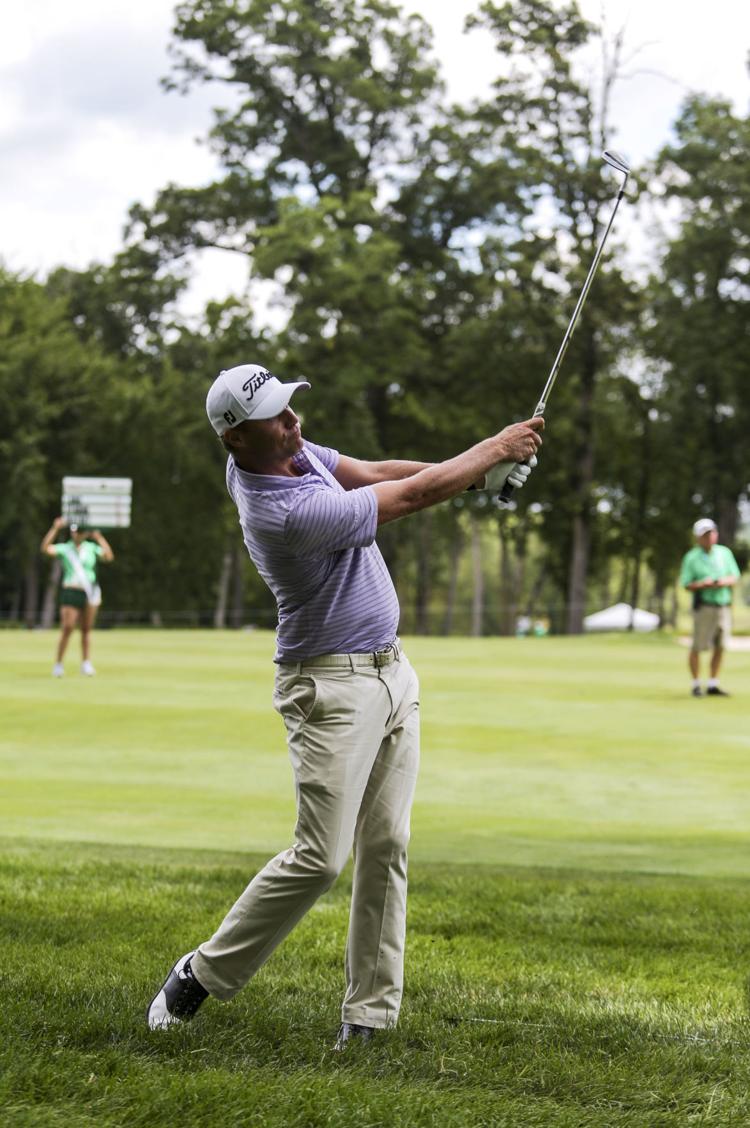 071119-jdc-aa-021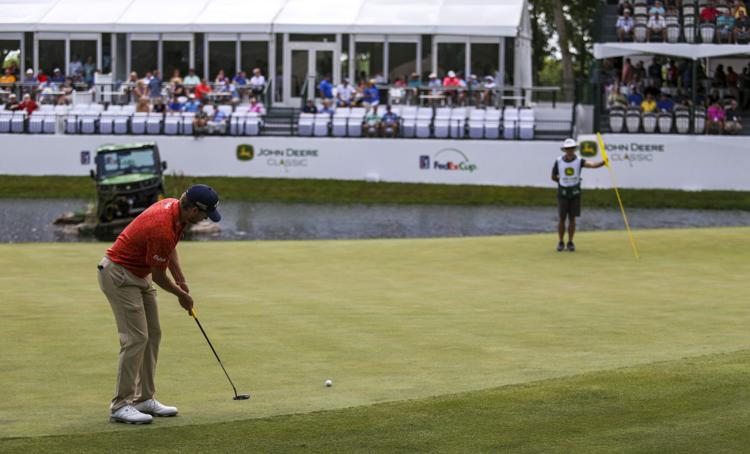 071119-jdc-aa-022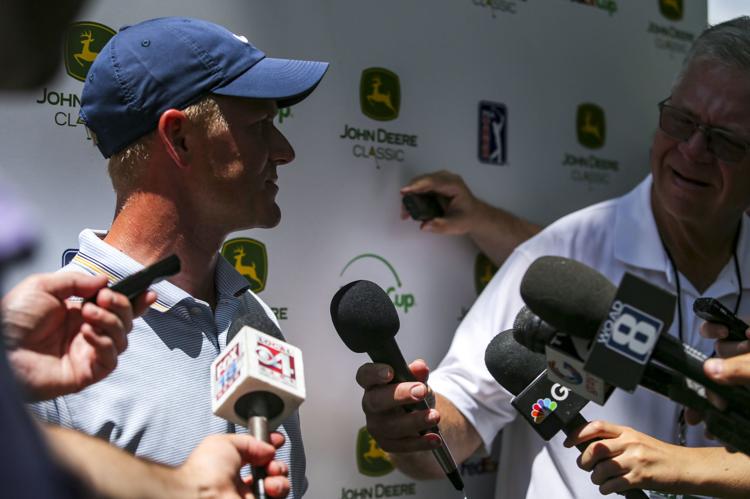 071119-jdc-aa-023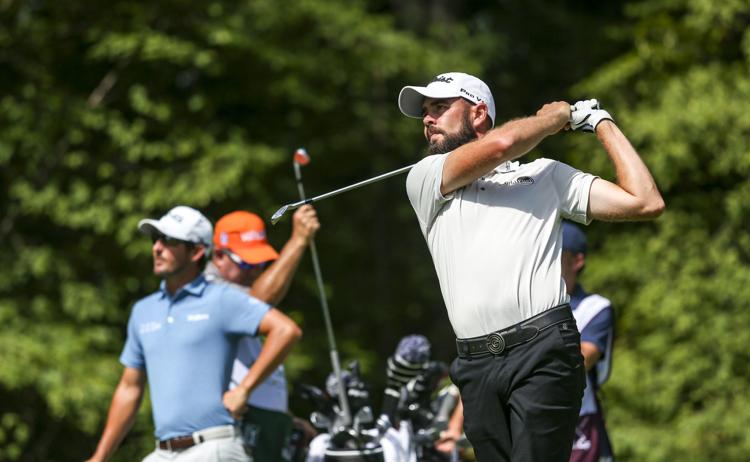 071119-jdc-aa-024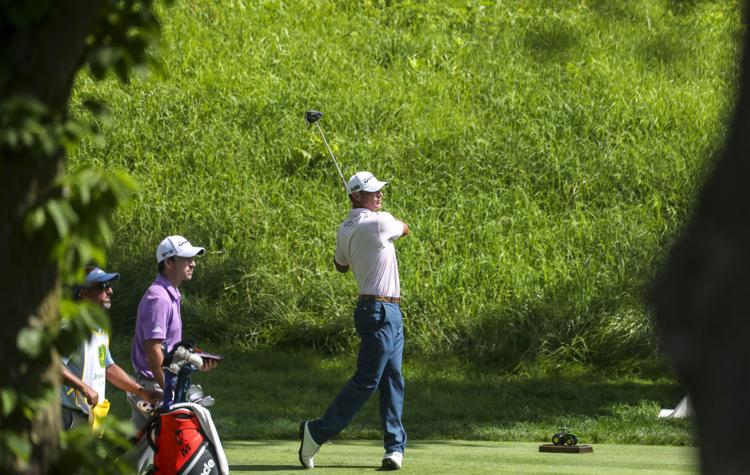 071119-jdc-aa-025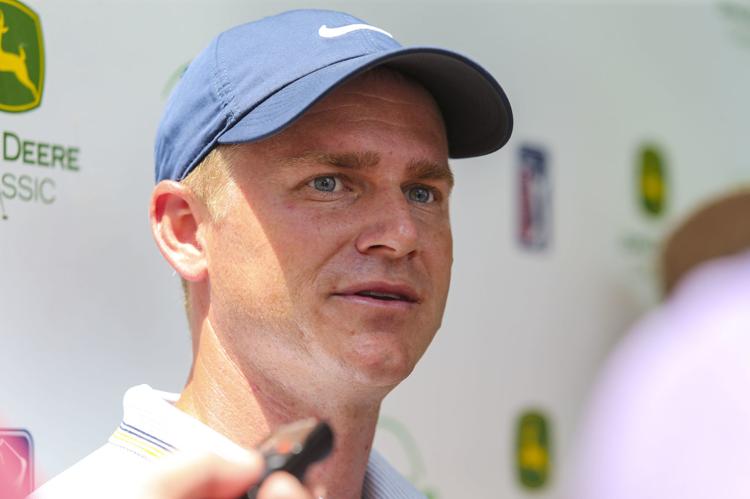 071119-jdc-aa-026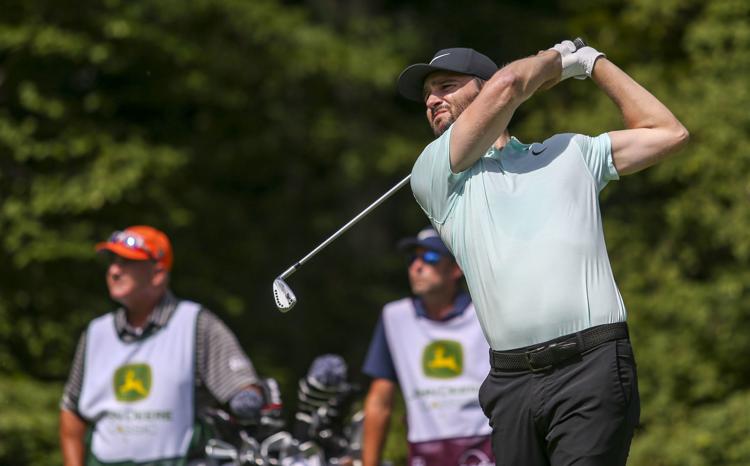 071119-jdc-aa-027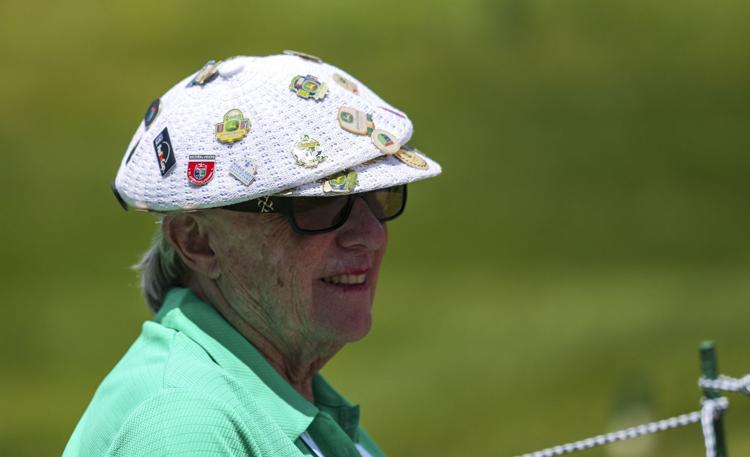 071119-jdc-aa-028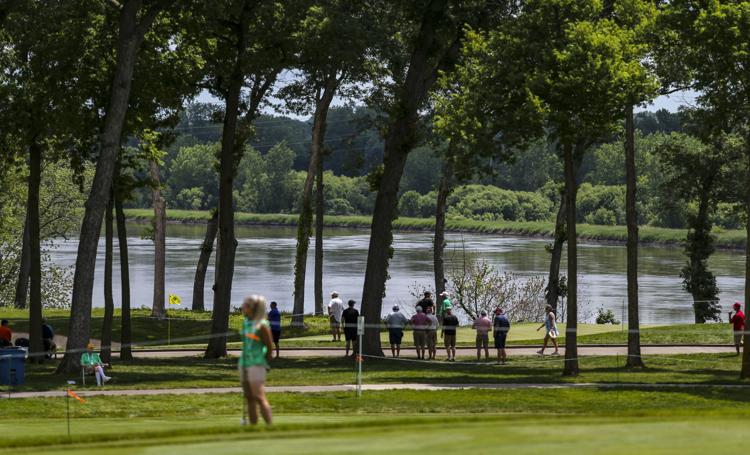 071119-jdc-aa-029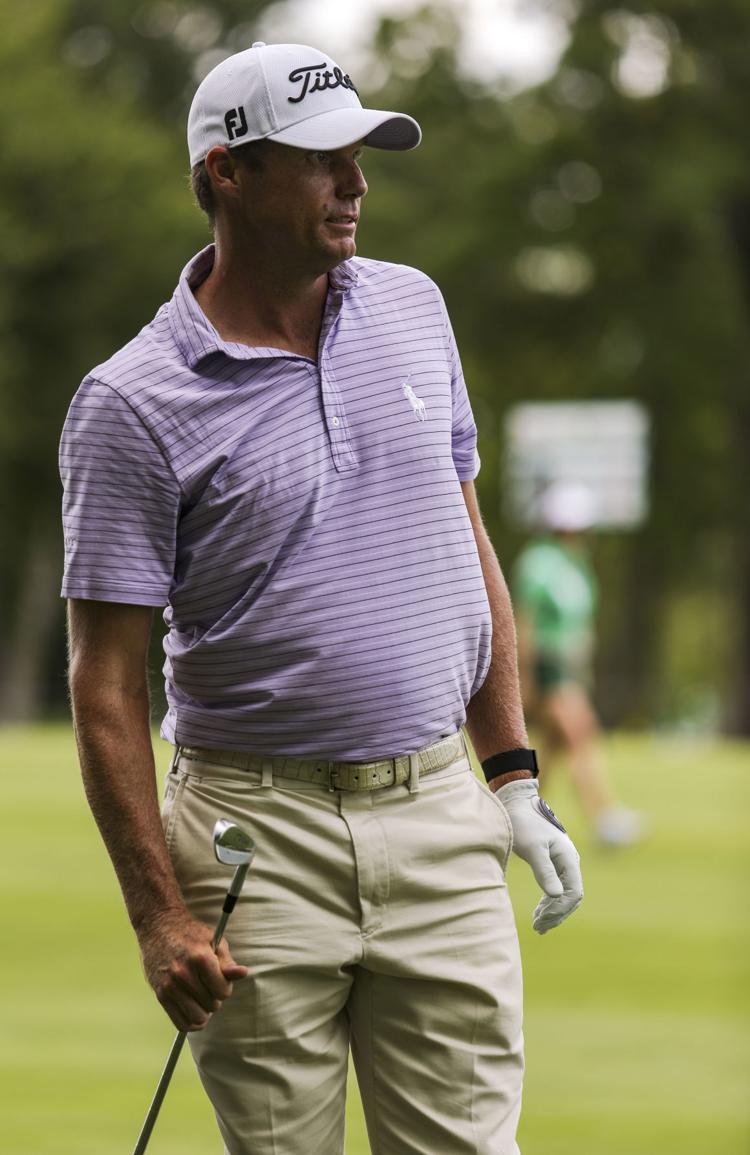 071119-jdc-aa-030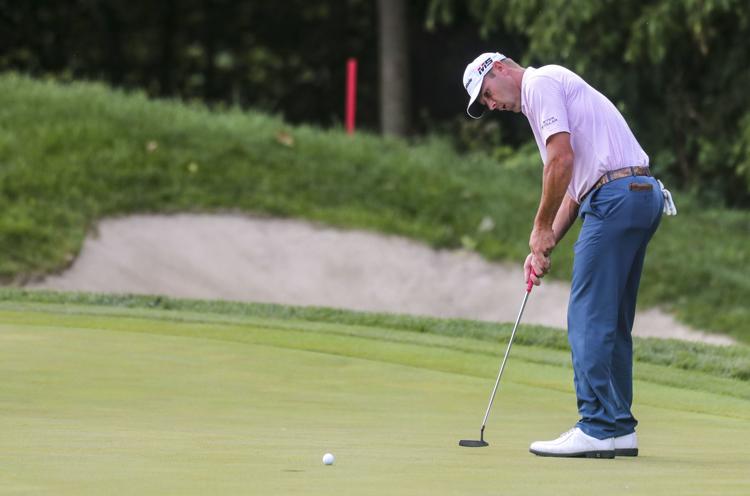 071119-jdc-aa-031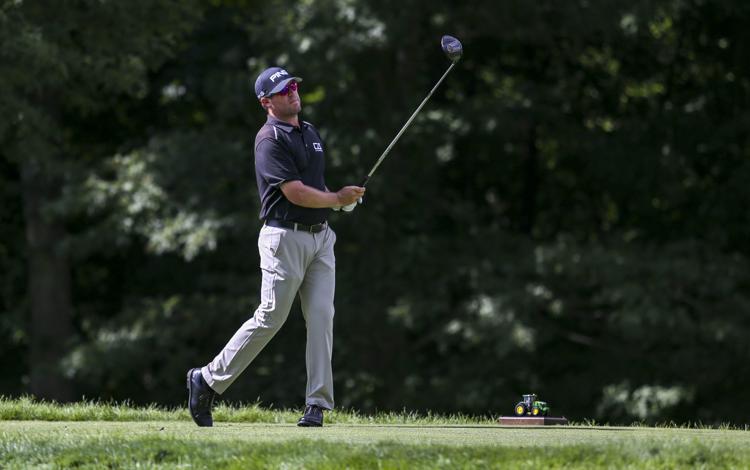 071119-jdc-aa-032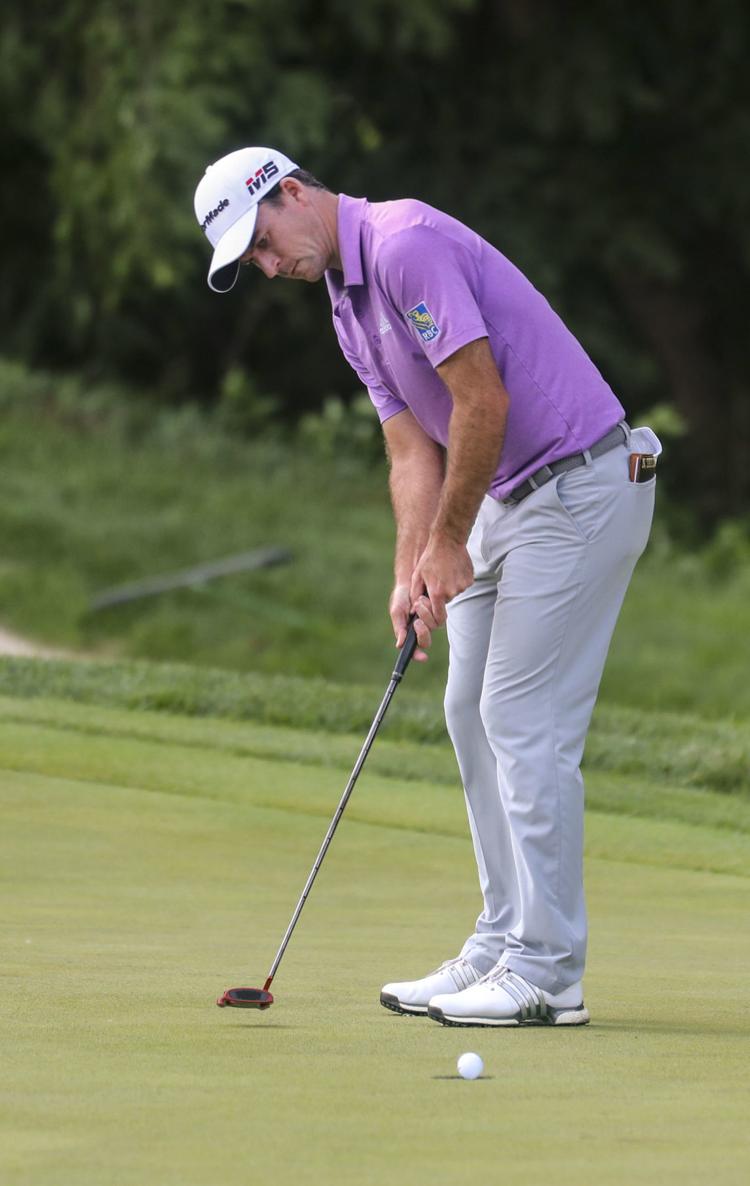 071119-jdc-aa-033
071119-jdc-aa-034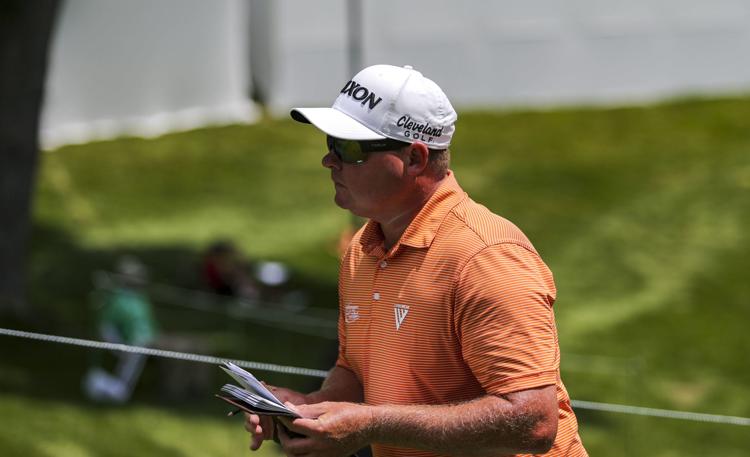 071119-jdc-aa-035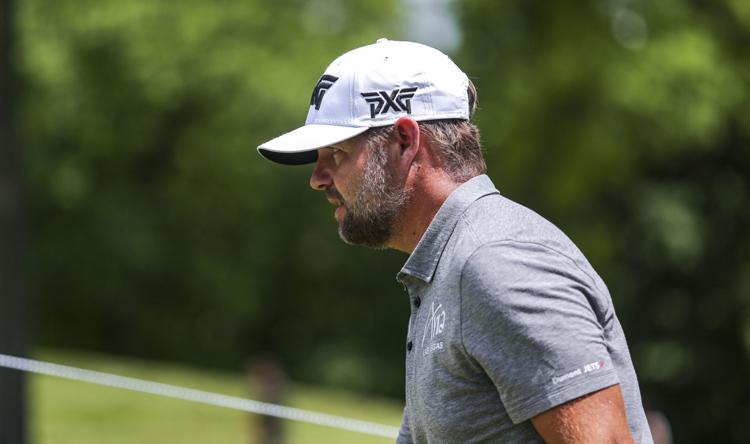 071119-jdc-aa-036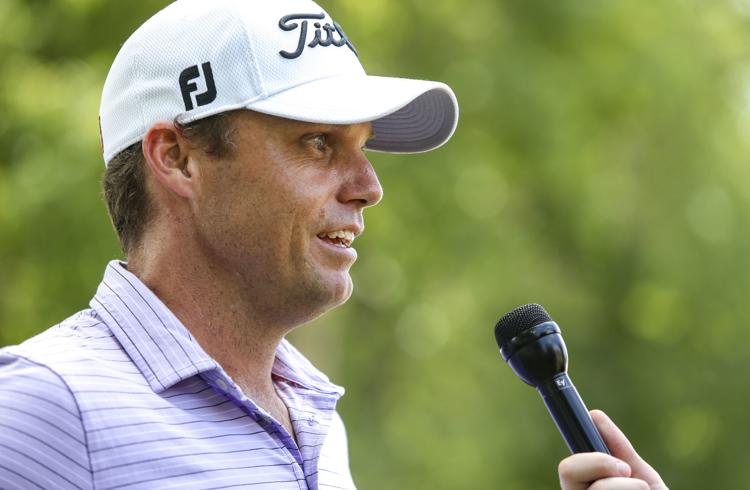 071119-jdc-aa-037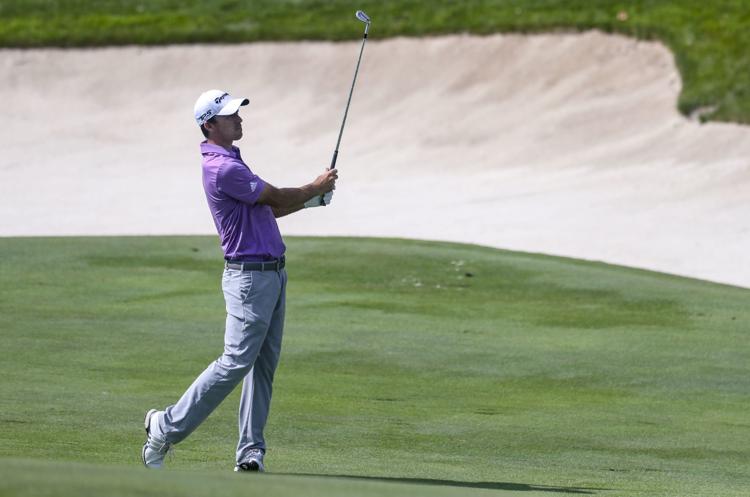 071119-jdc-aa-038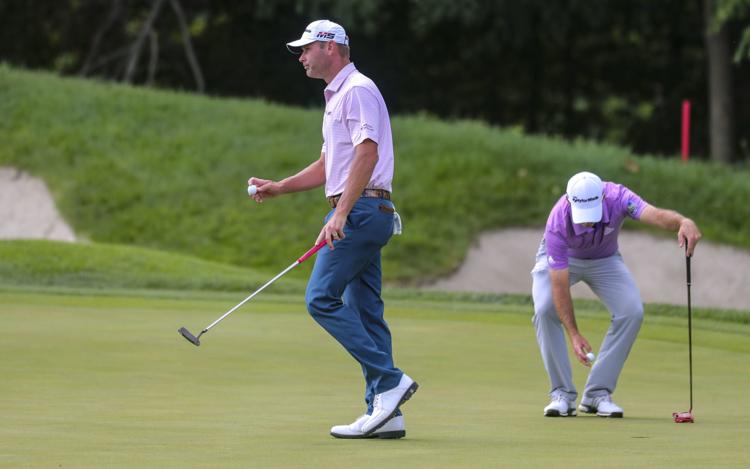 071119-jdc-aa-039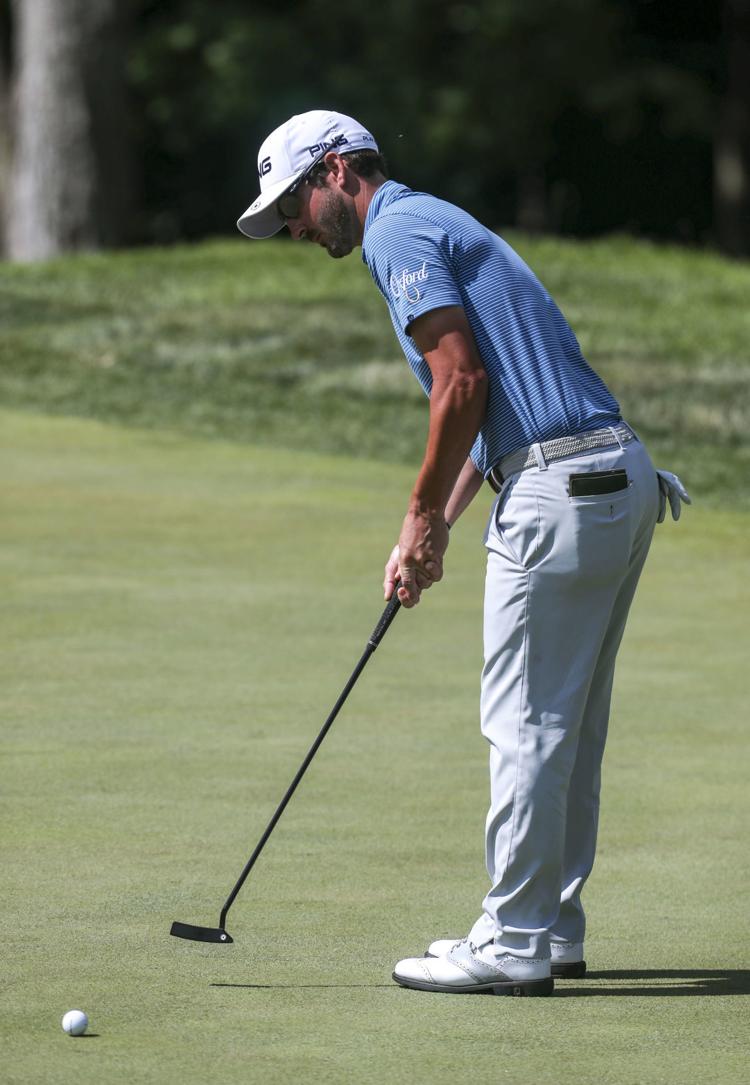 071119-jdc-aa-040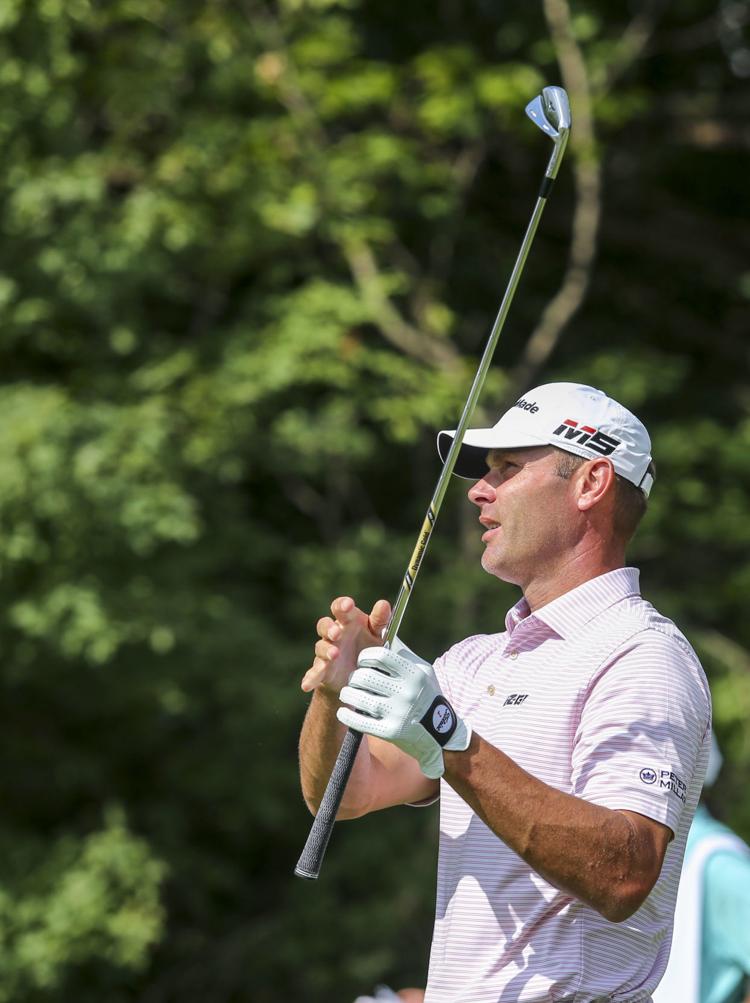 071119-jdc-aa-041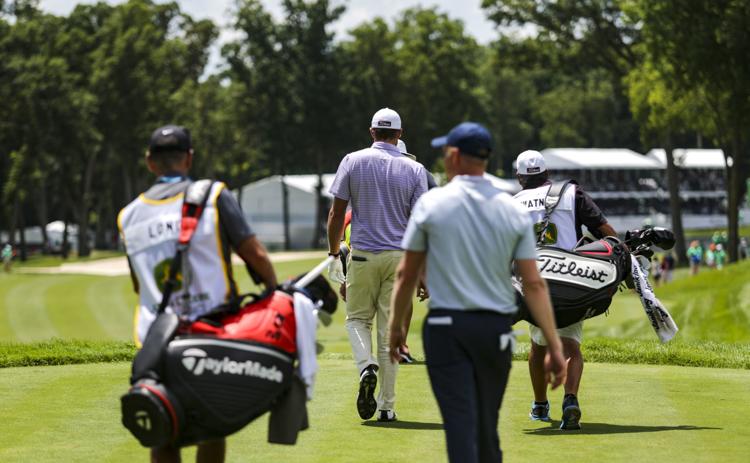 071119-jdc-aa-042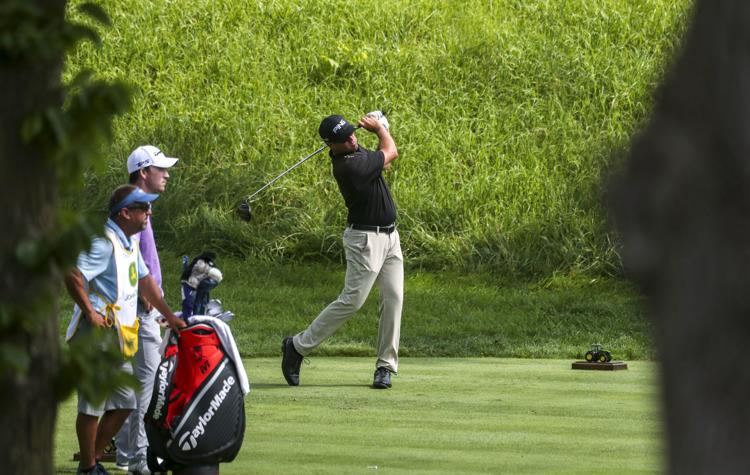 071119-jdc-aa-001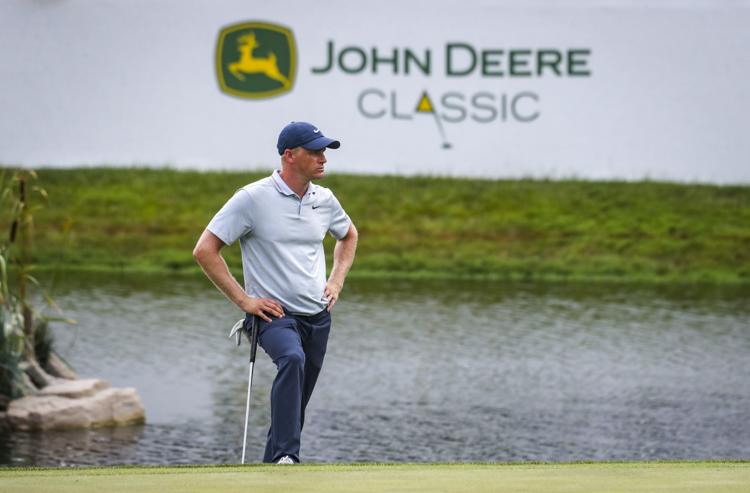 071119-jdc-jg-9.jpg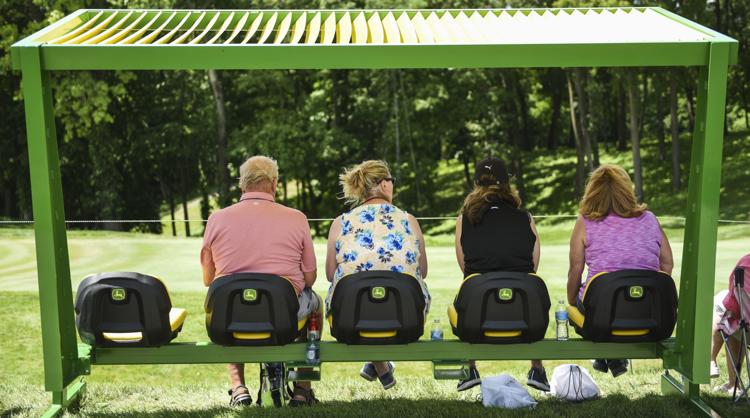 071119-jdc-jg-1.jpg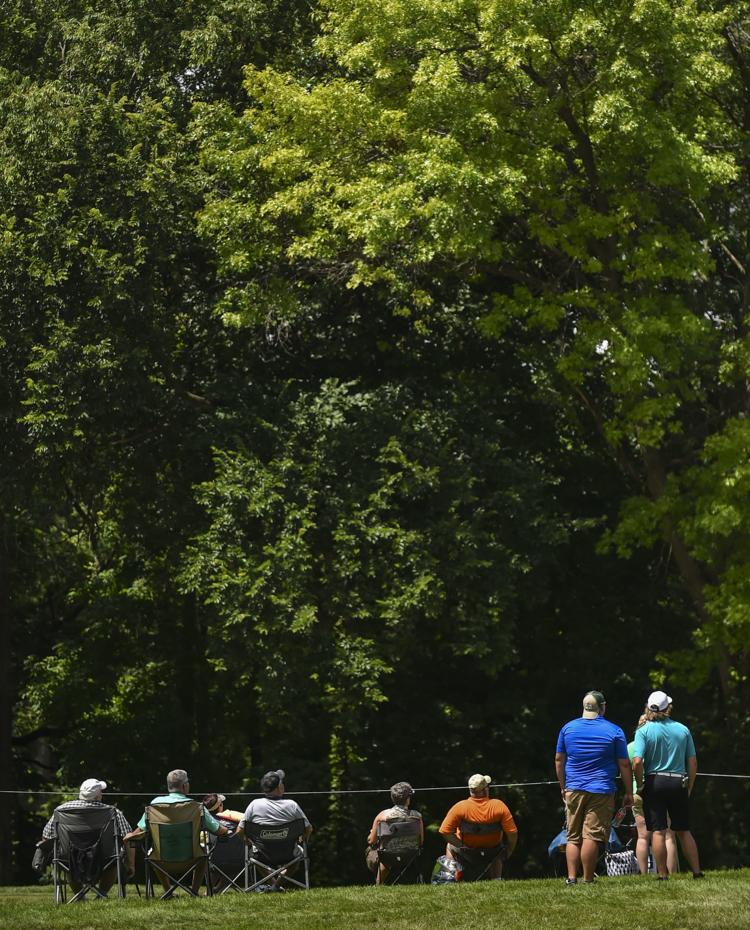 071119-jdc-jg-5.jpg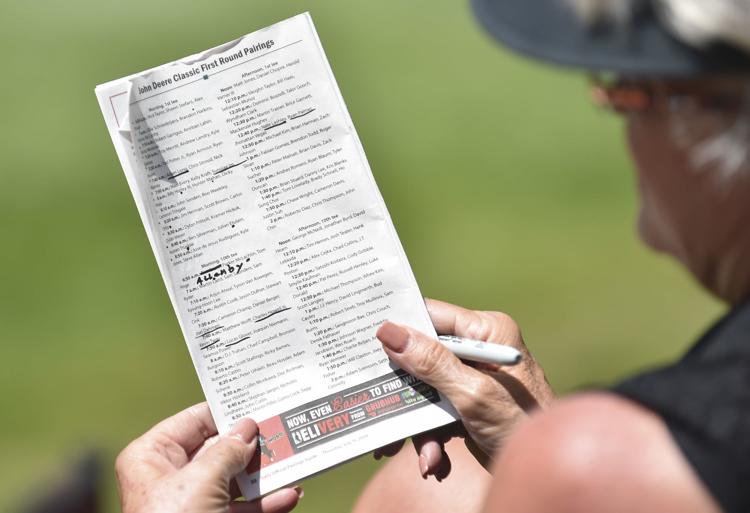 071119-jdc-jg-10.jpg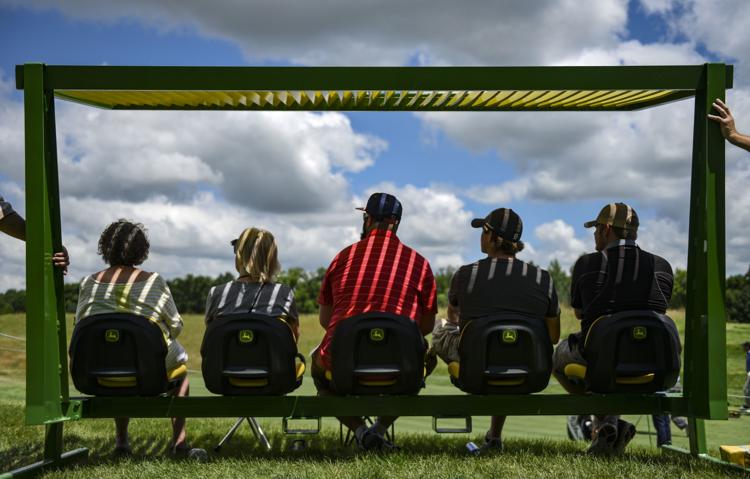 071119-jdc-jg-4.jpg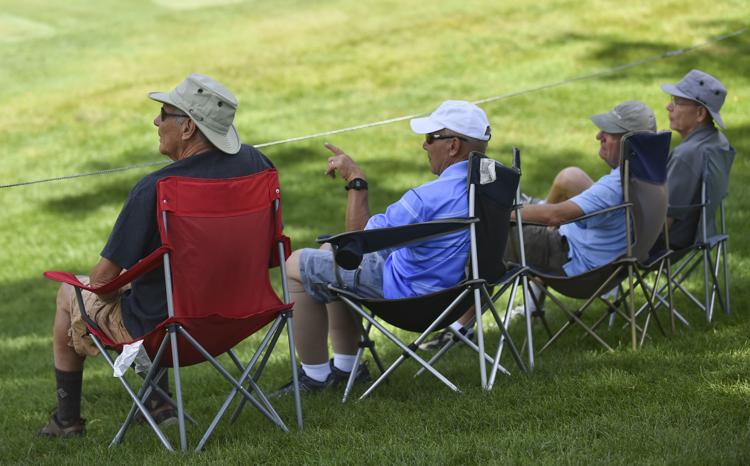 071119-jdc-jg-3.jpg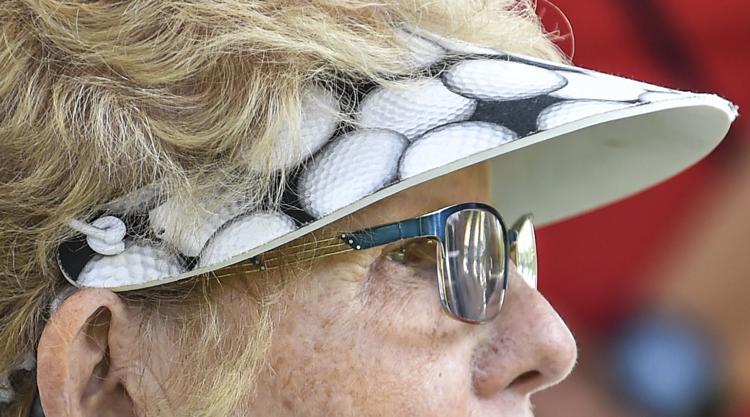 071119-jdc-jg-6.jpg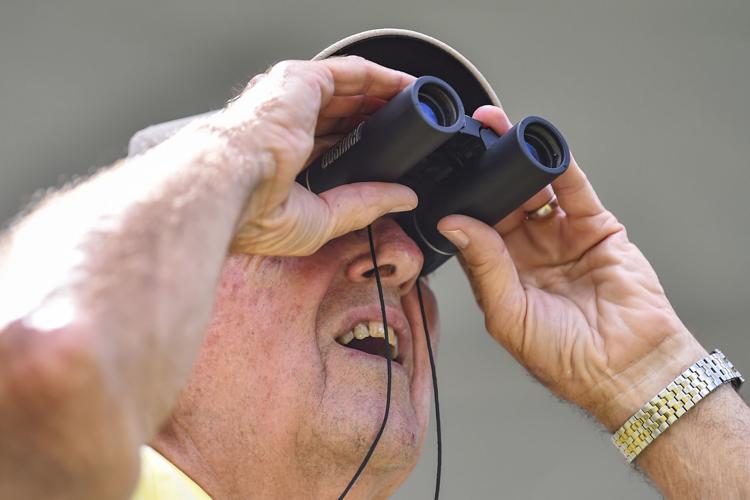 071119-jdc-jg-8.jpg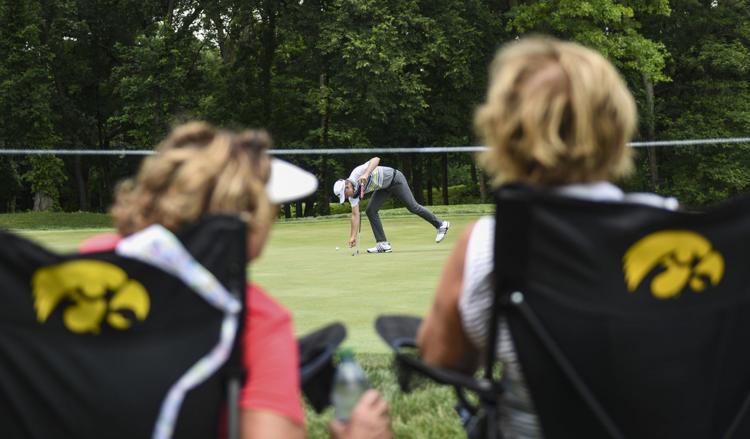 071119-jdc-jg-7.jpg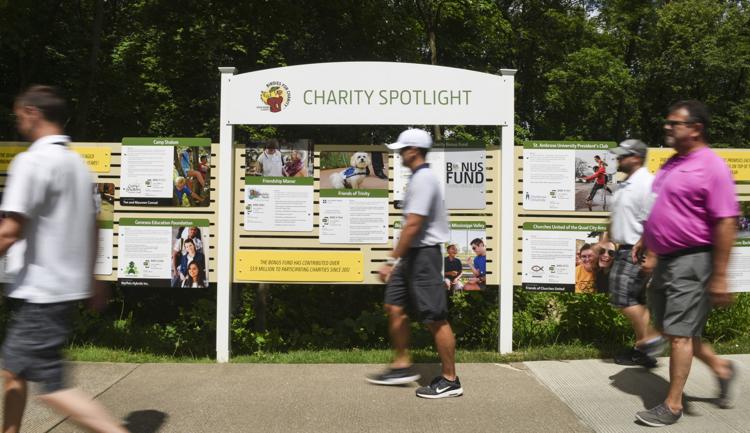 071119-jdc-jg-11.jpg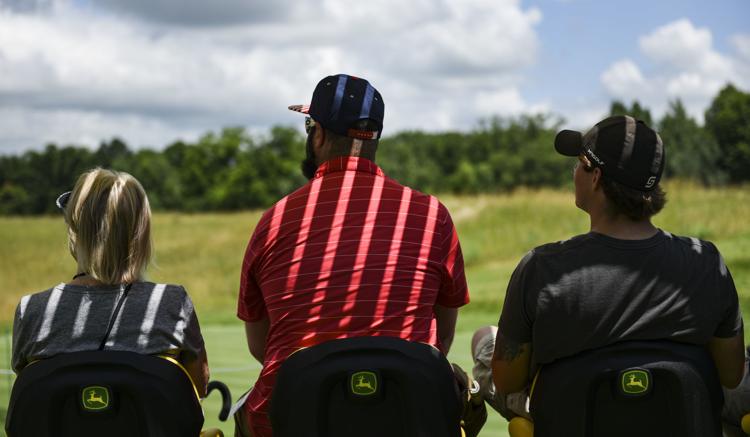 071119-jdc-jg-2.jpg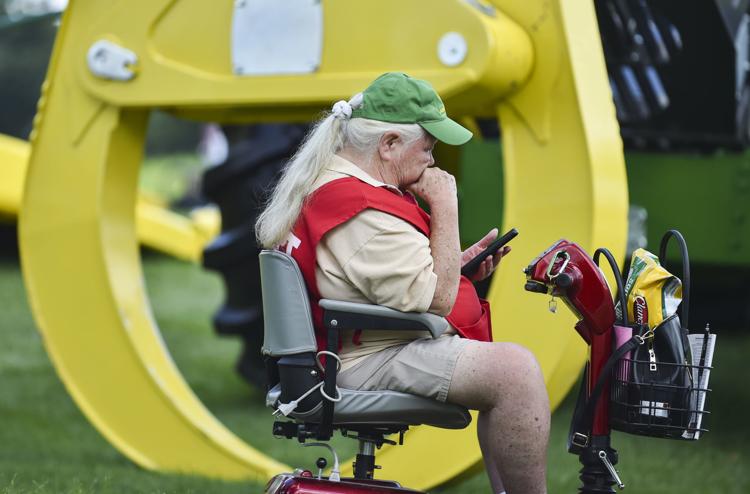 071119-jdc-mm-067a.JPG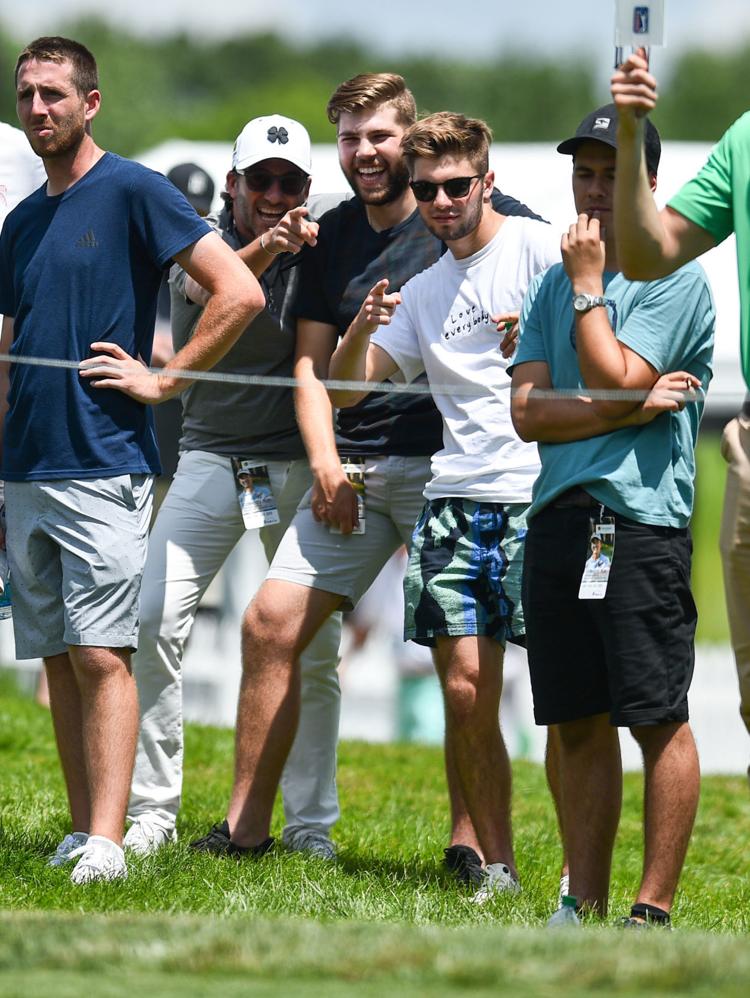 071119-jdc-mm-020a.JPG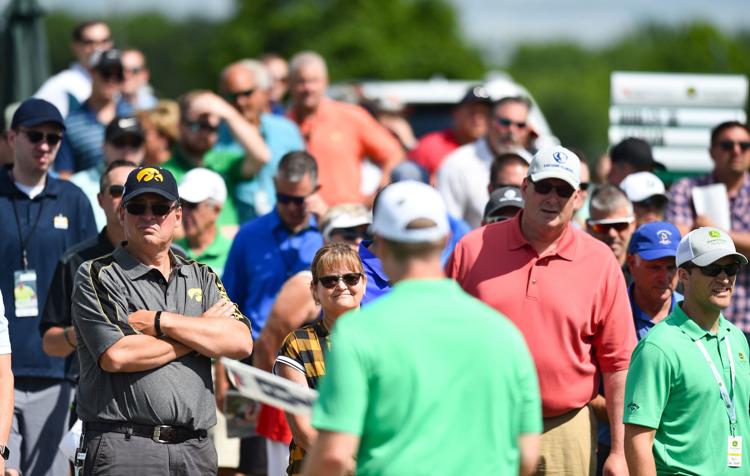 071119-jdc-mm-049a.JPG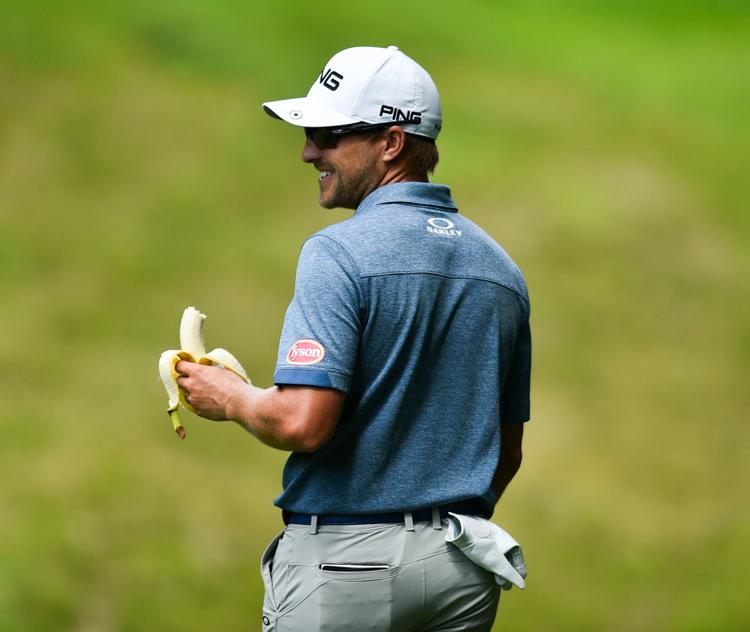 071119-jdc-mm-024a.JPG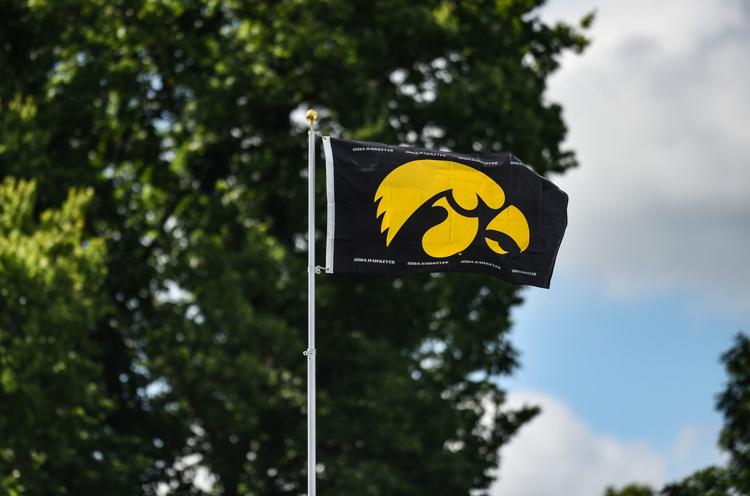 071119-jdc-mm-018a.JPG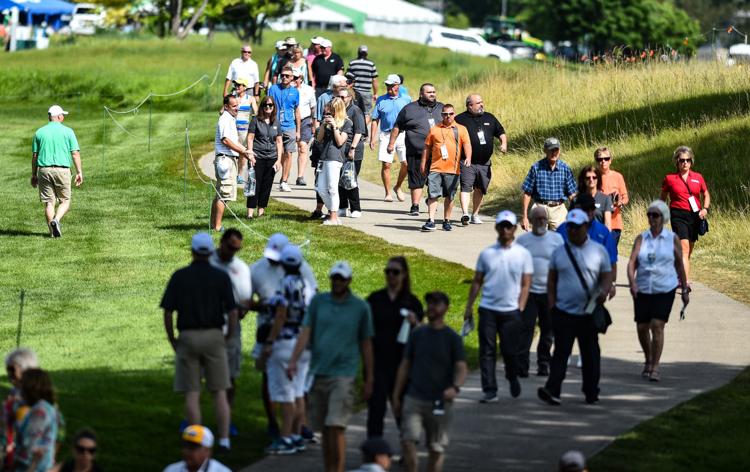 071119-jdc-mm-030a.JPG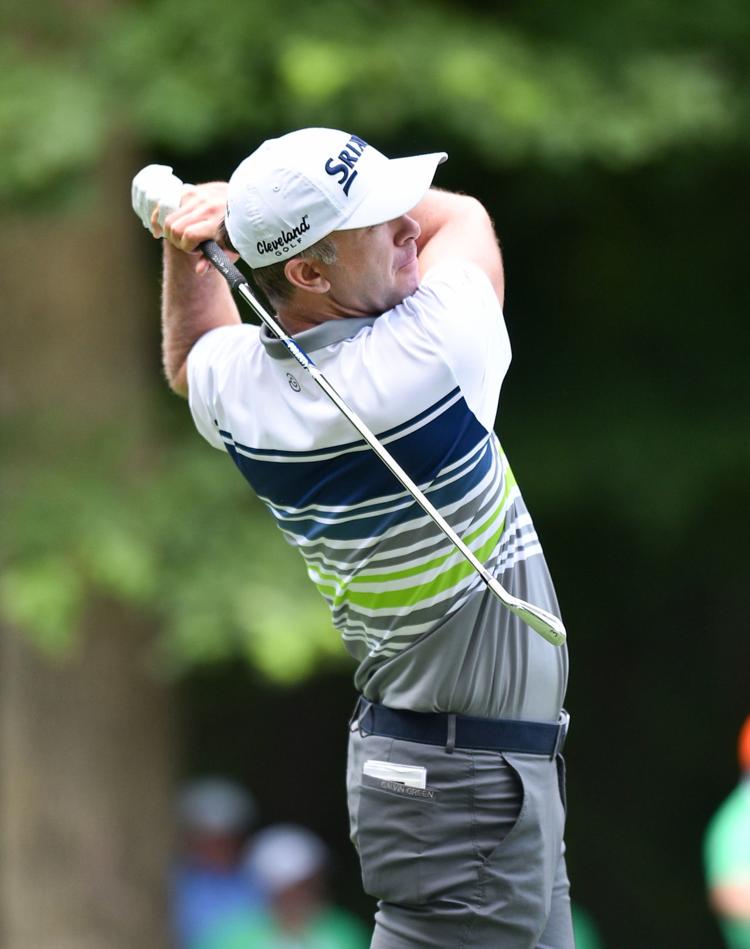 071119-jdc-mm-051a.JPG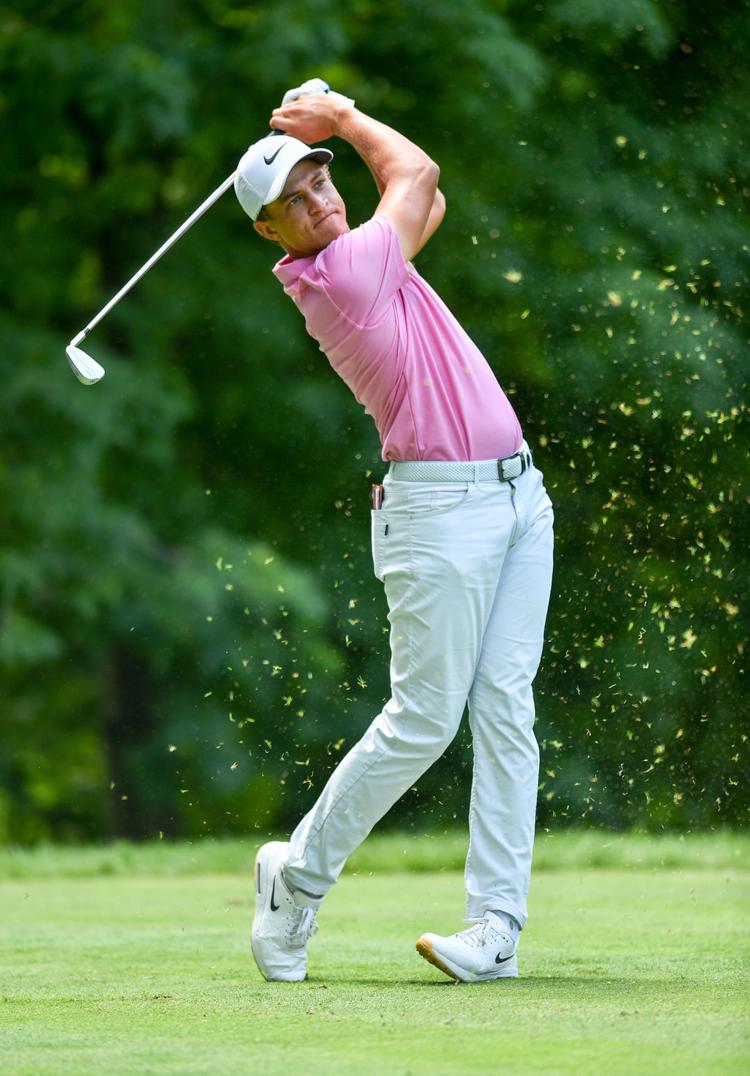 071119-jdc-mm-037a.JPG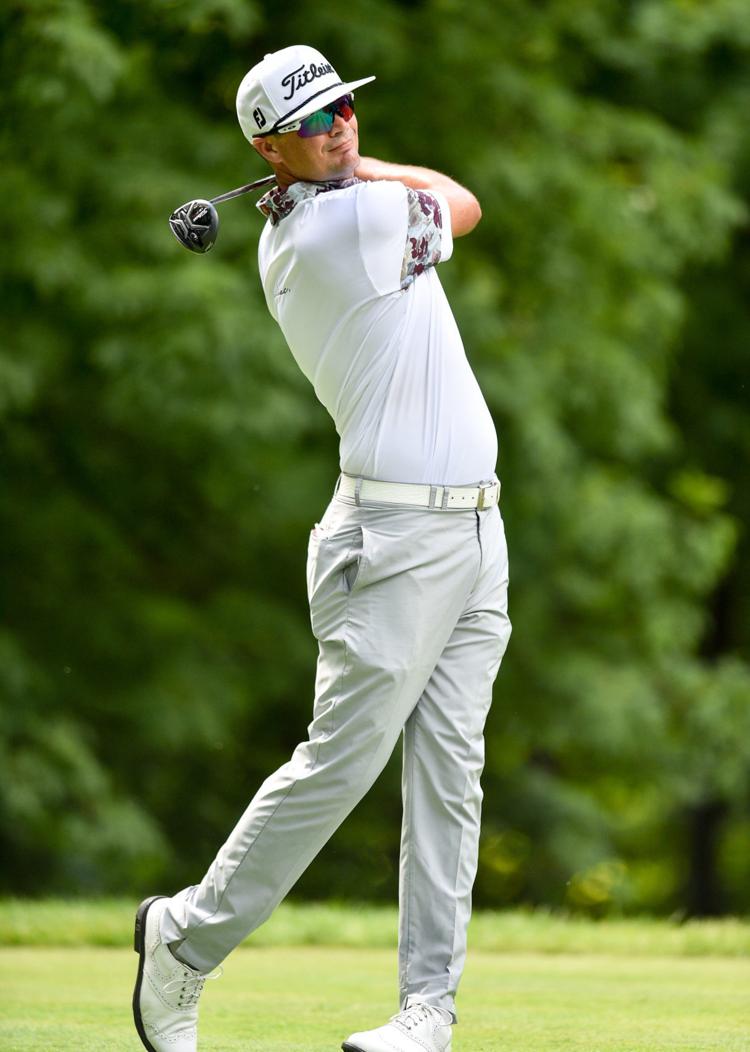 071119-jdc-mm-032a.JPG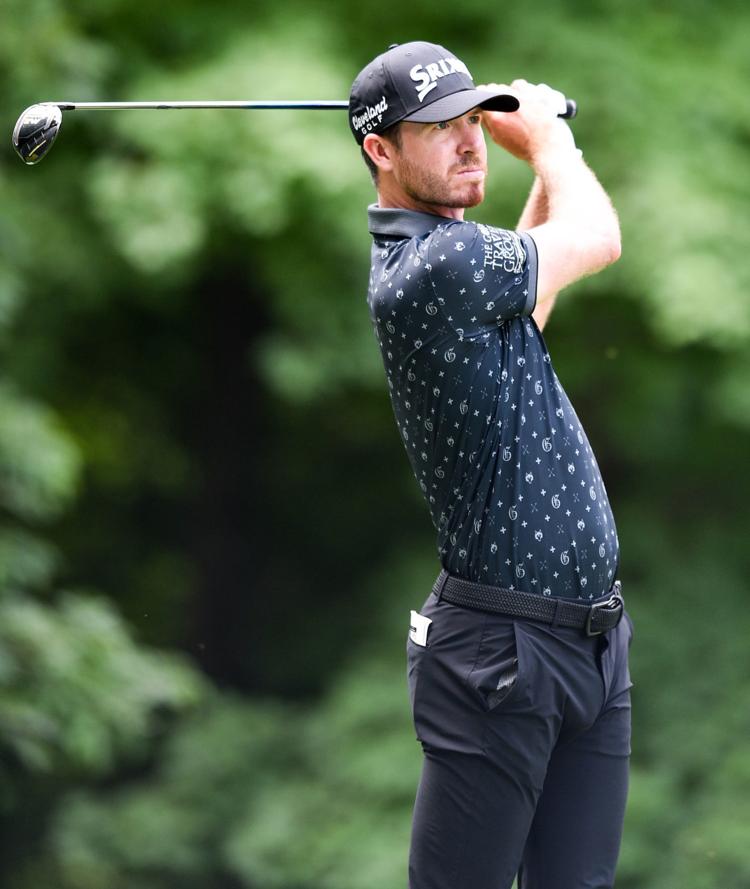 071119-jdc-mm-064a.JPG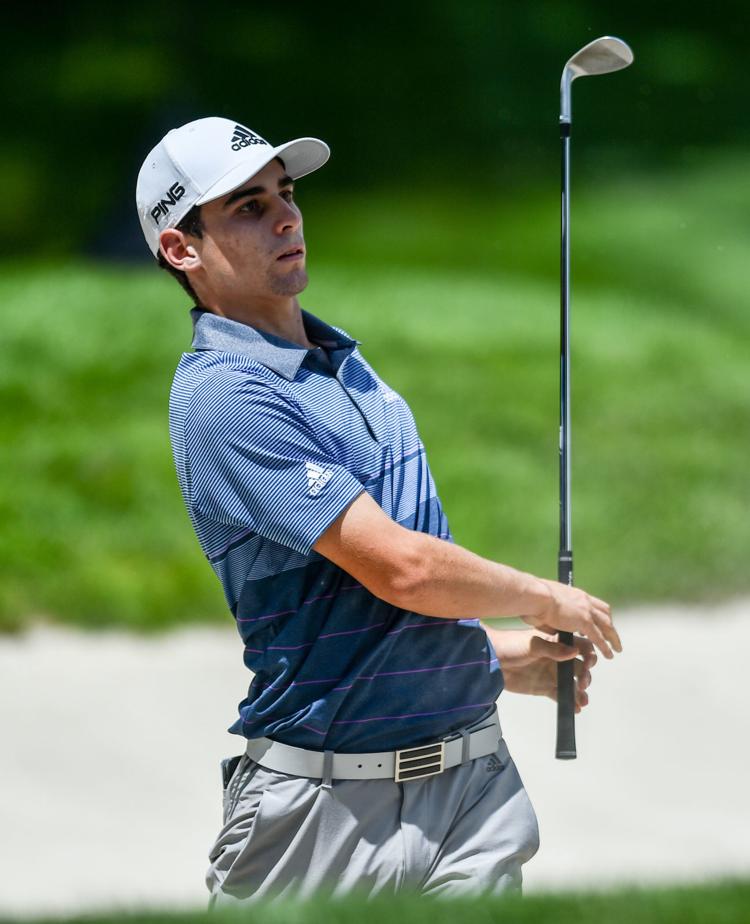 071119-jdc-mm-065a.JPG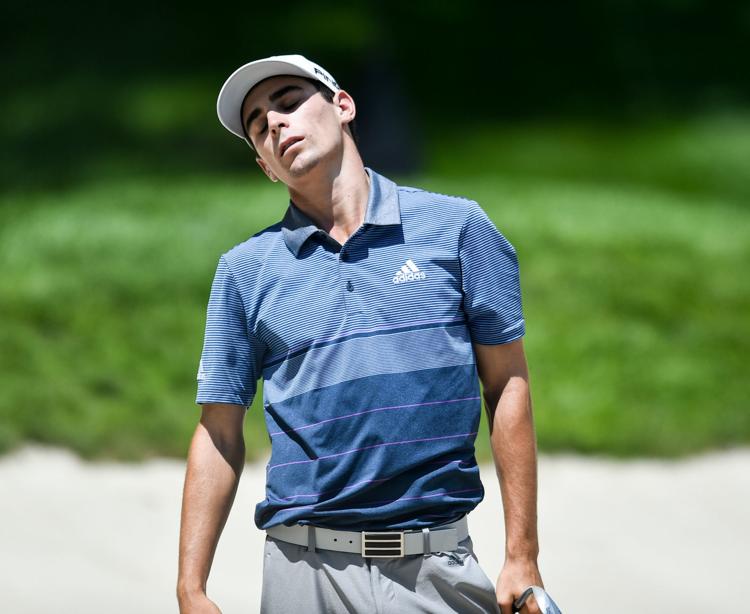 071119-jdc-mm-053a.JPG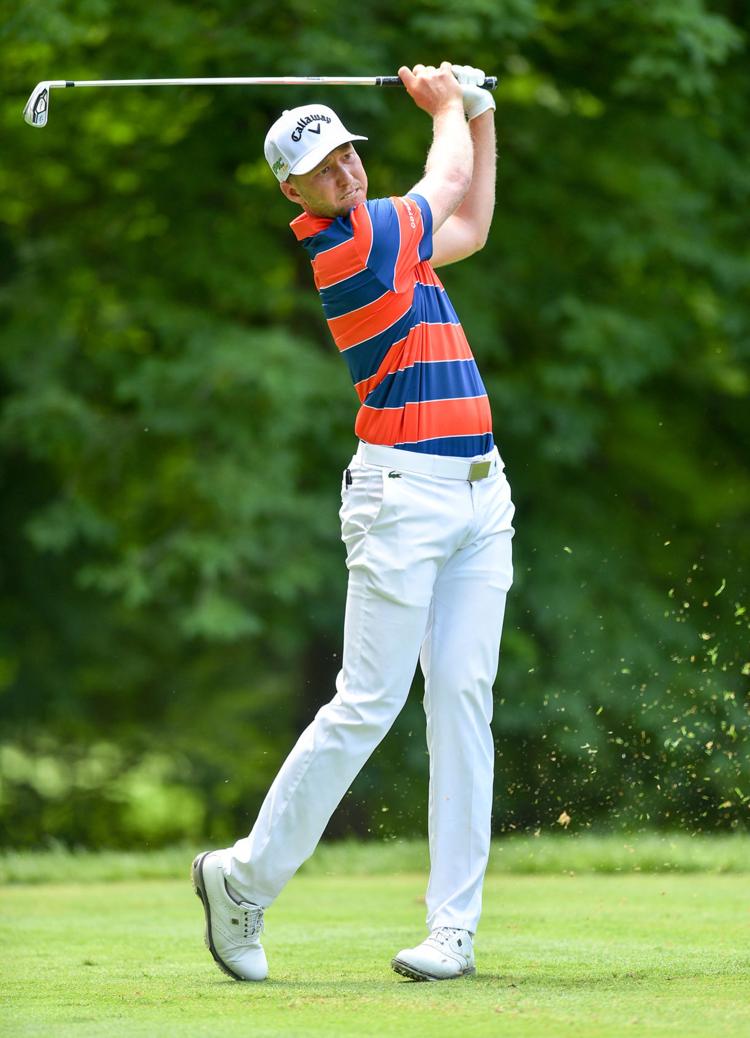 071119-jdc-mm-038a.JPG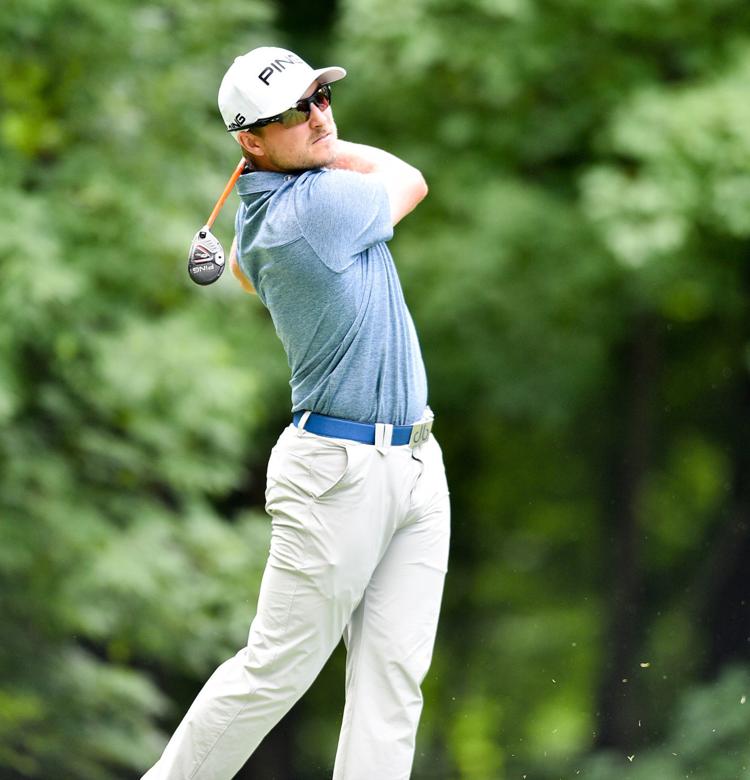 071119-jdc-mm-033a.JPG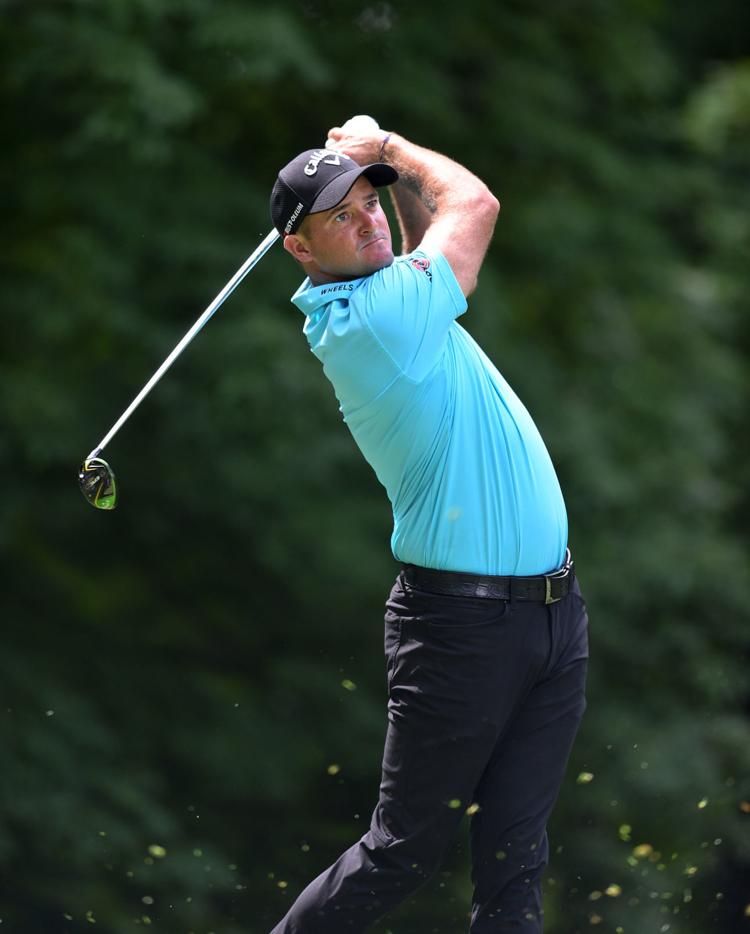 071119-jdc-mm-066a.JPG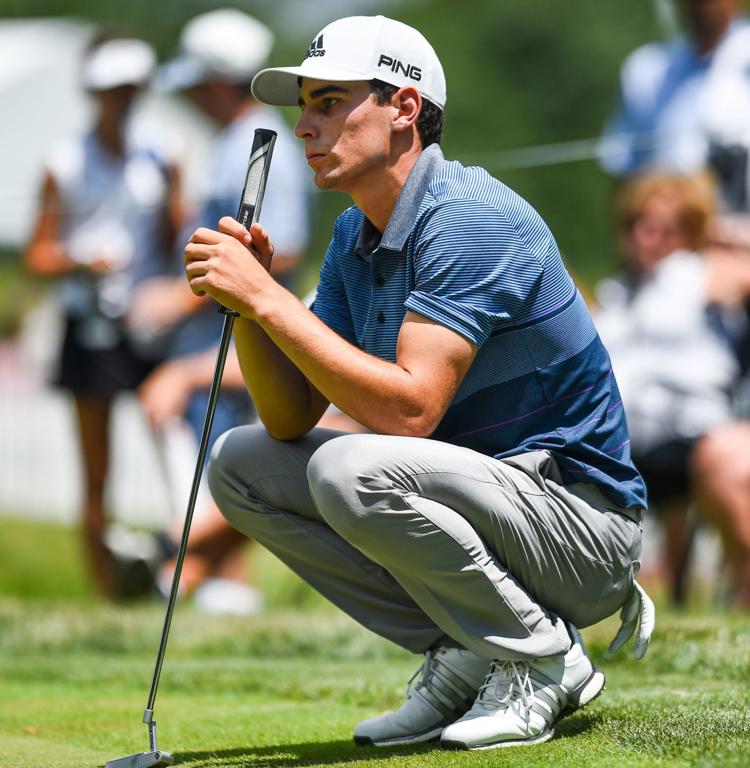 071119-jdc-mm-045a.JPG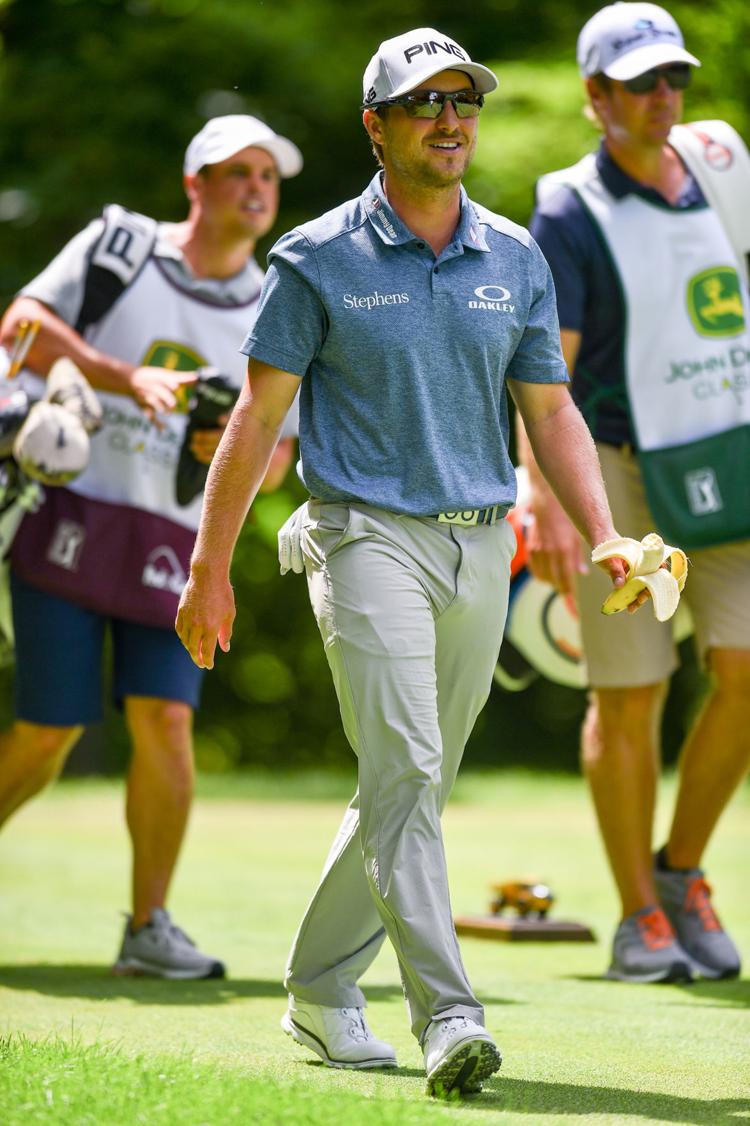 071119-jdc-mm-036a.JPG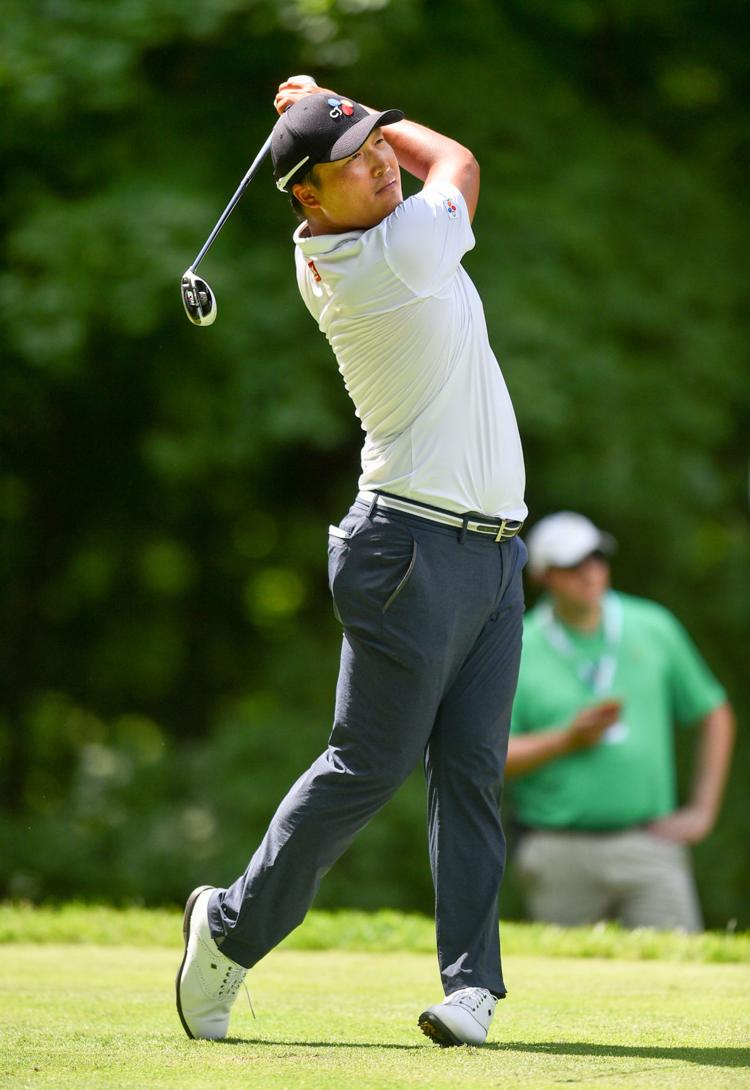 071119-jdc-mm-060a.JPG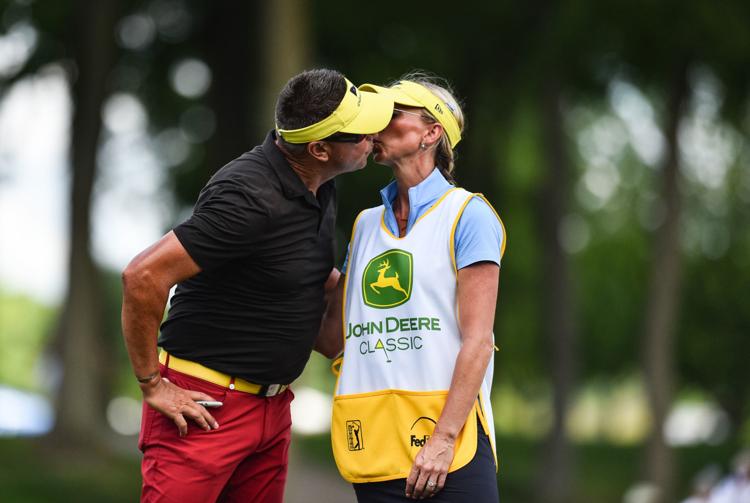 071119-jdc-mm-050a.JPG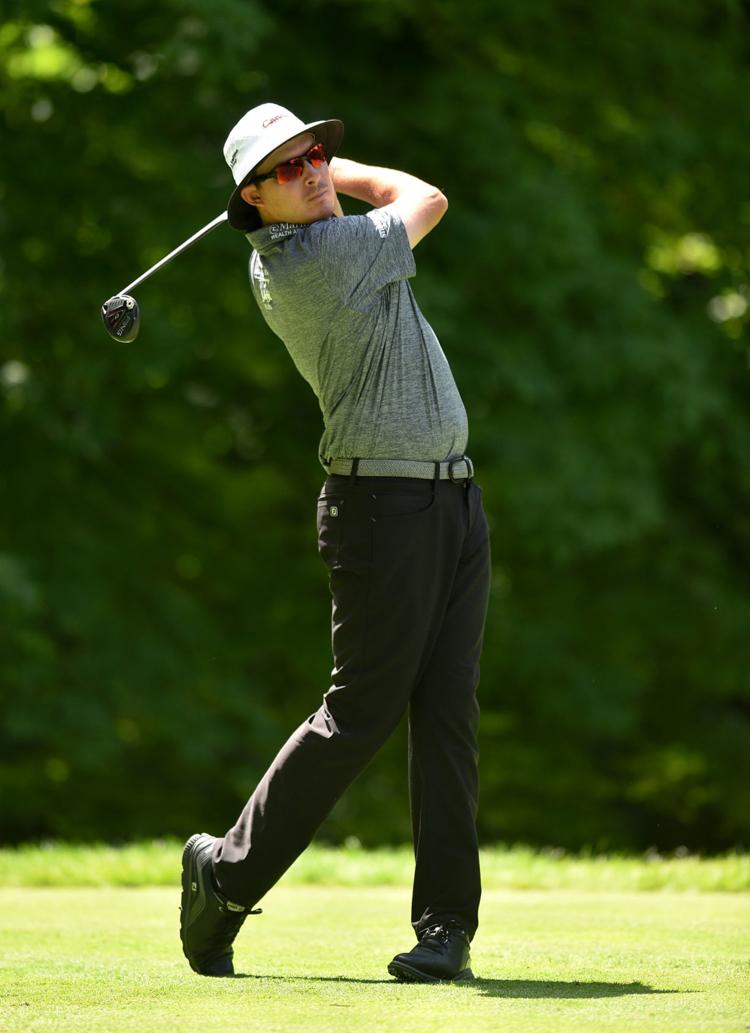 071119-jdc-mm-019a.JPG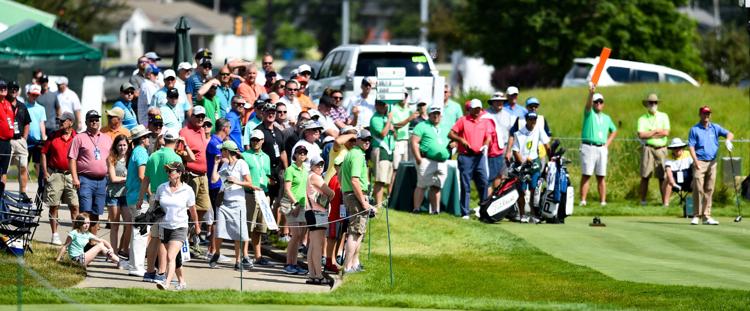 071119-jdc-mm-027a.JPG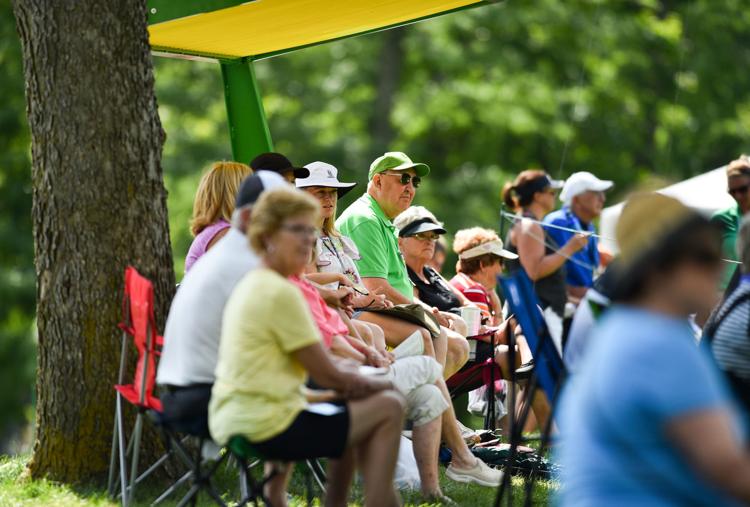 071119-jdc-mm-021a.JPG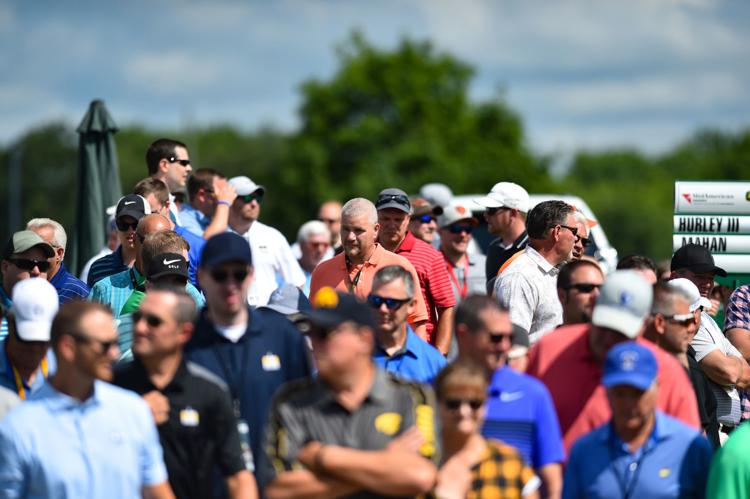 071119-jdc-mm-029a.JPG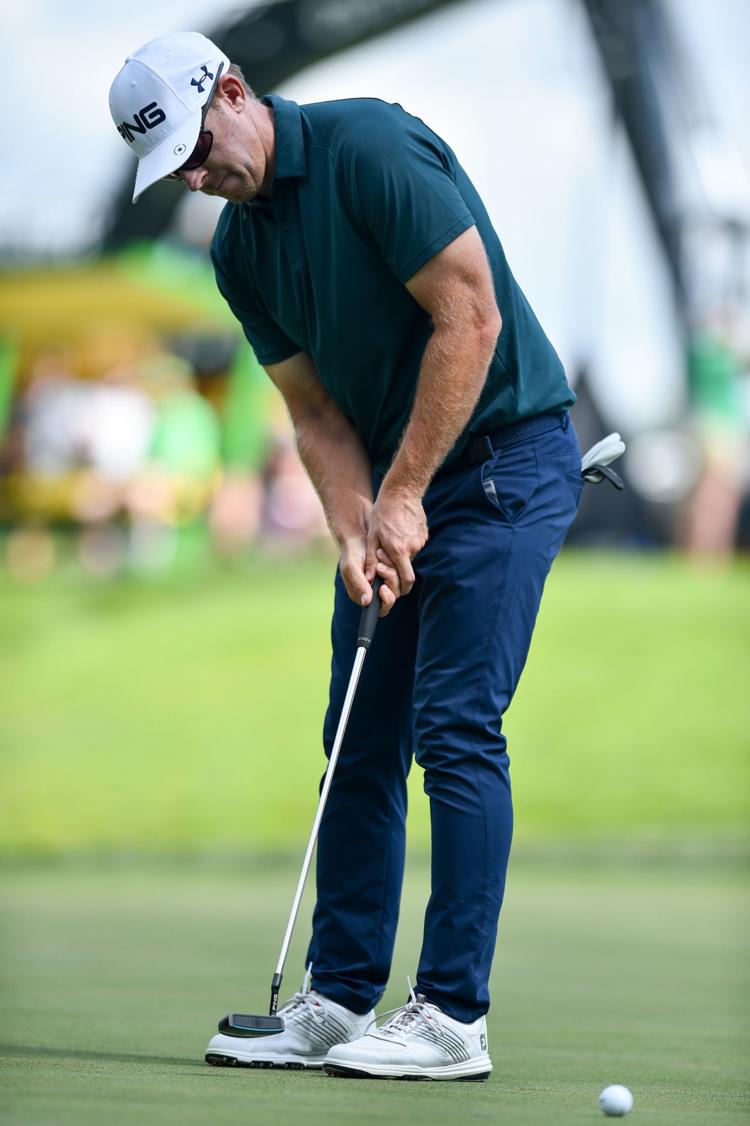 071119-jdc-mm-026a.JPG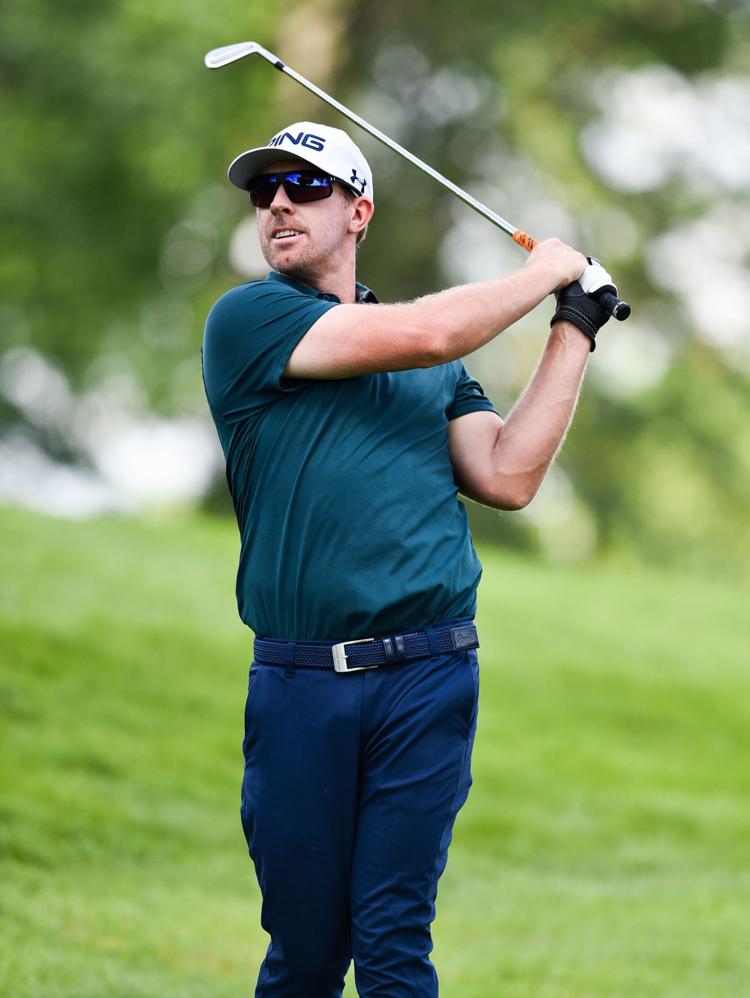 071119-jdc-mm-015a.JPG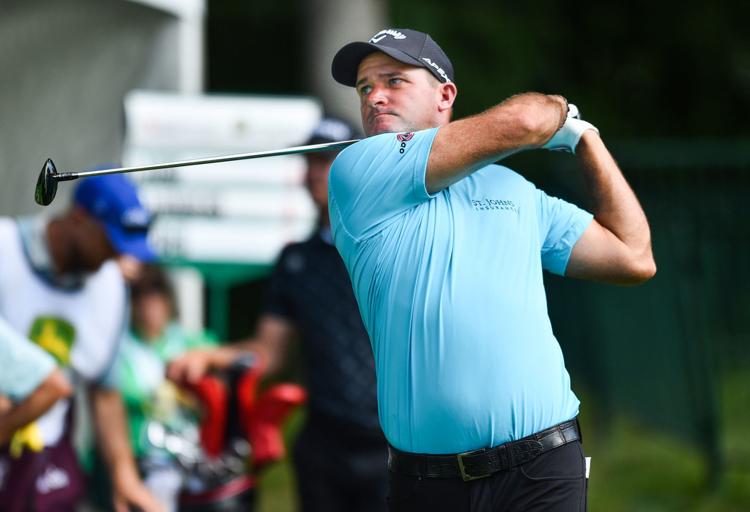 071119-jdc-mm-003a.JPG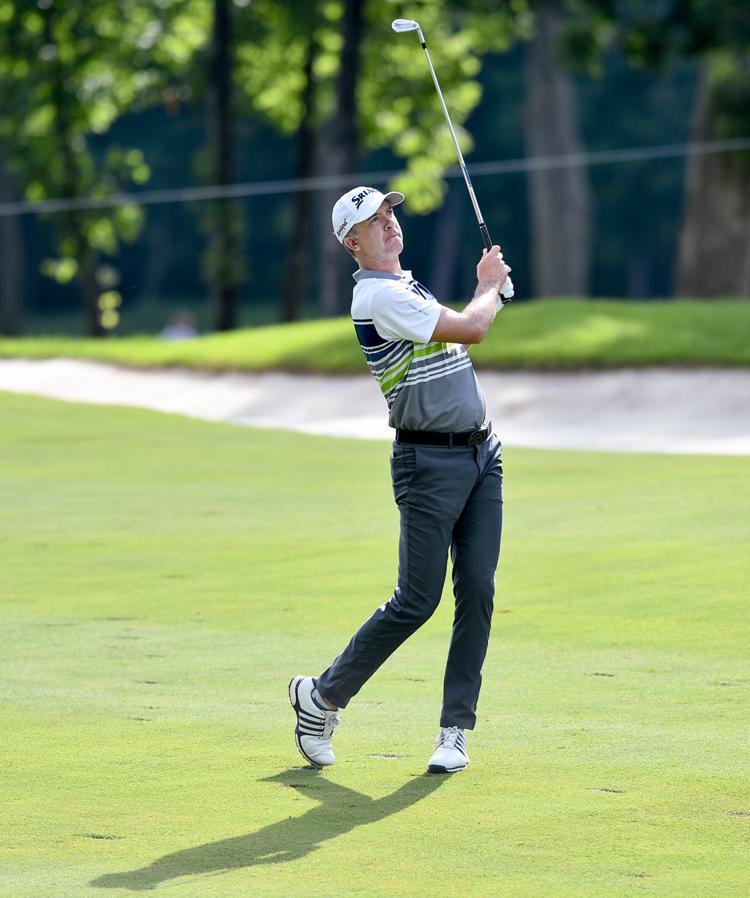 071119-jdc-mm-006a.JPG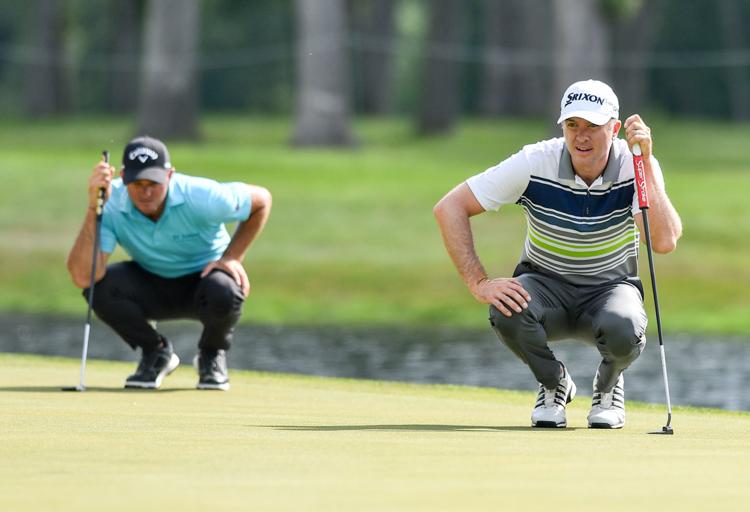 071119-jdc-mm-012a.JPG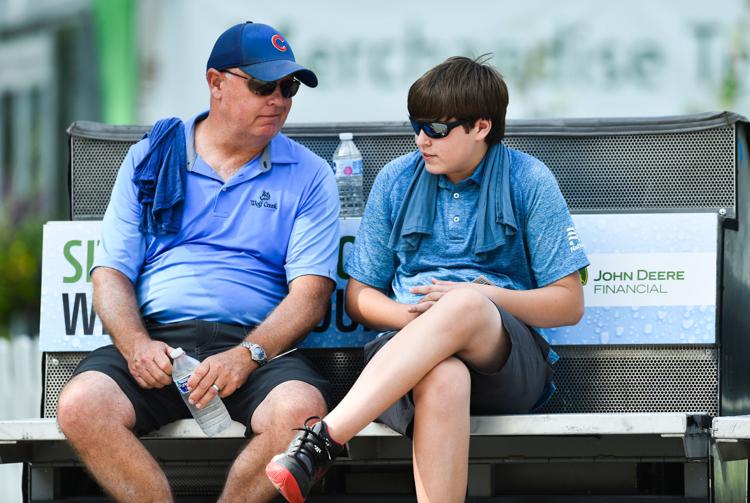 071119-jdc-mm-009a.JPG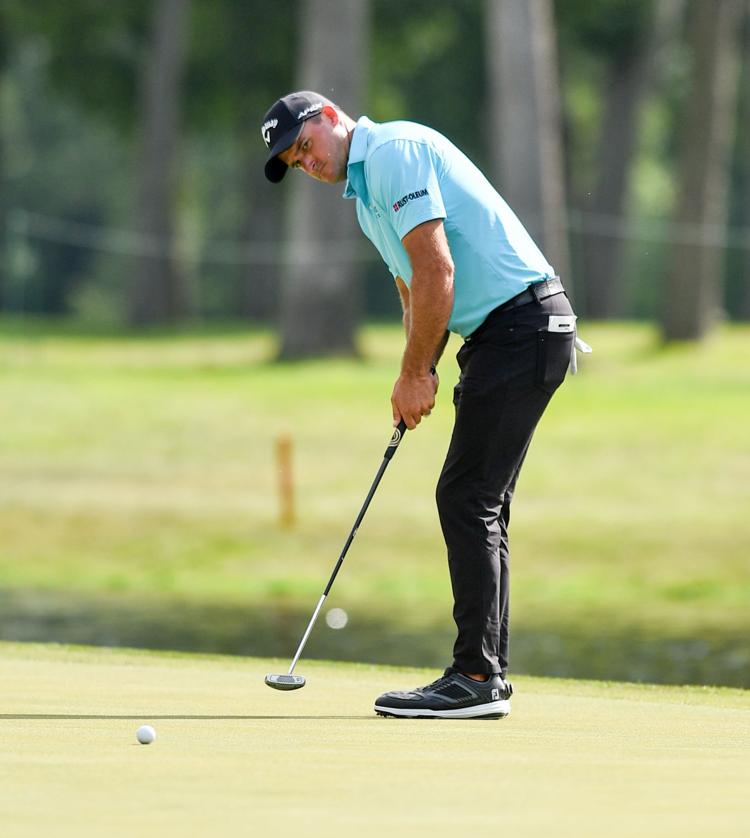 071119-jdc-mm-007a.JPG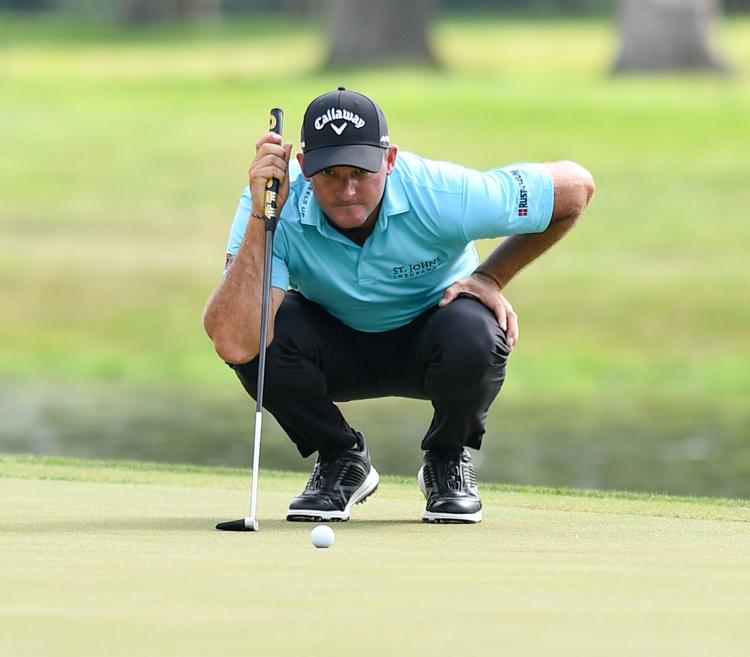 071119-jdc-mm-004a.JPG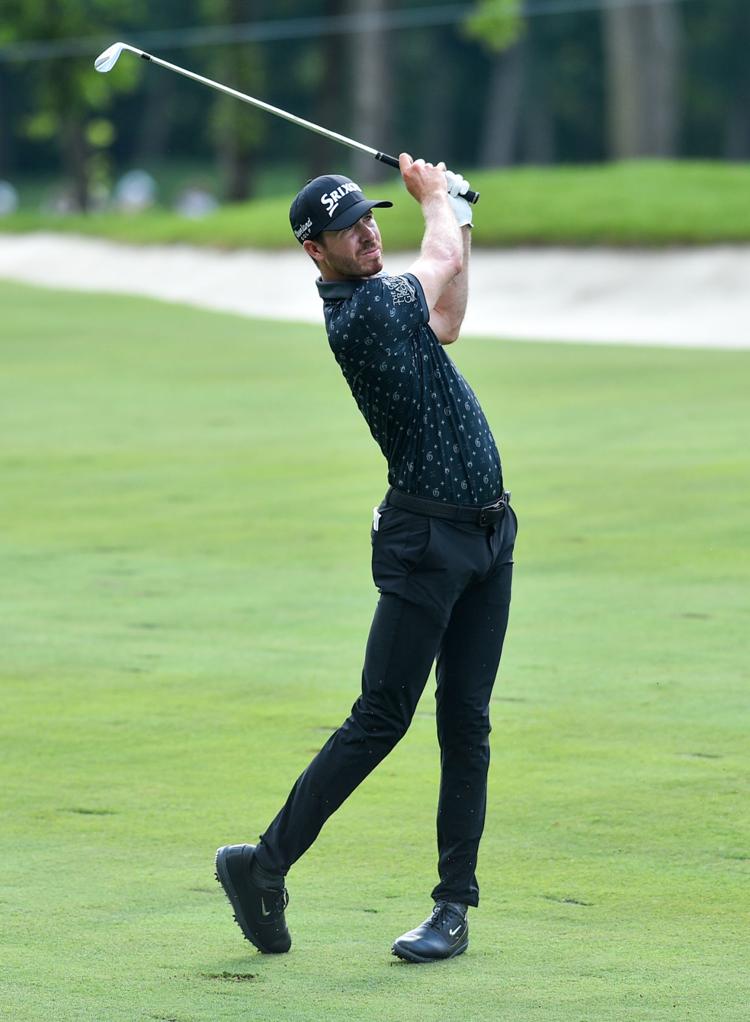 071119-jdc-mm-013a.JPG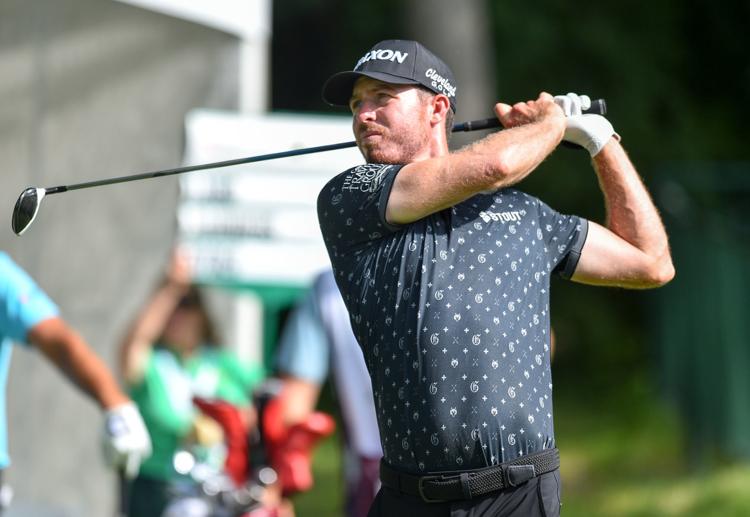 JDC Volunteer No. 2: Don Burns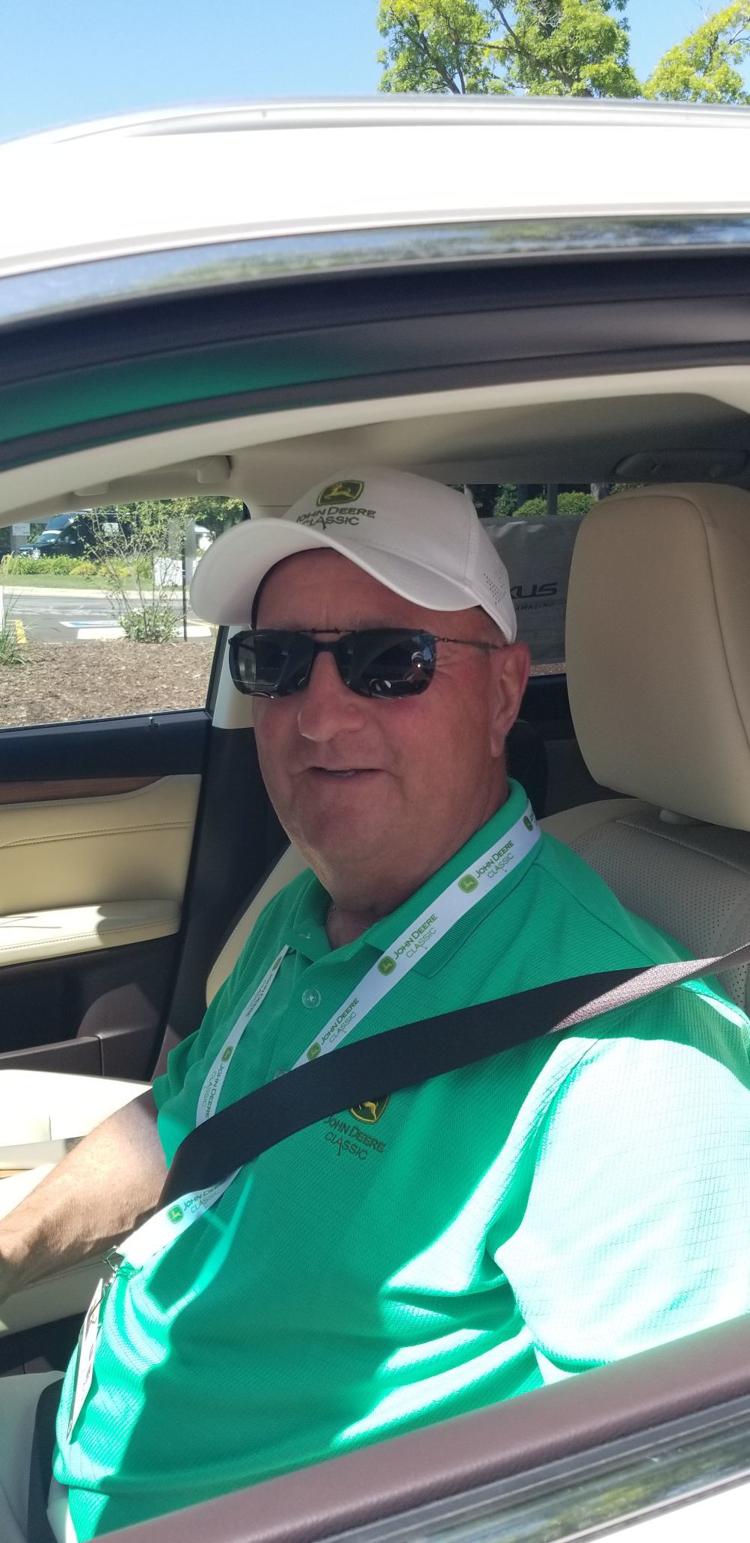 071119-jdc-ks-013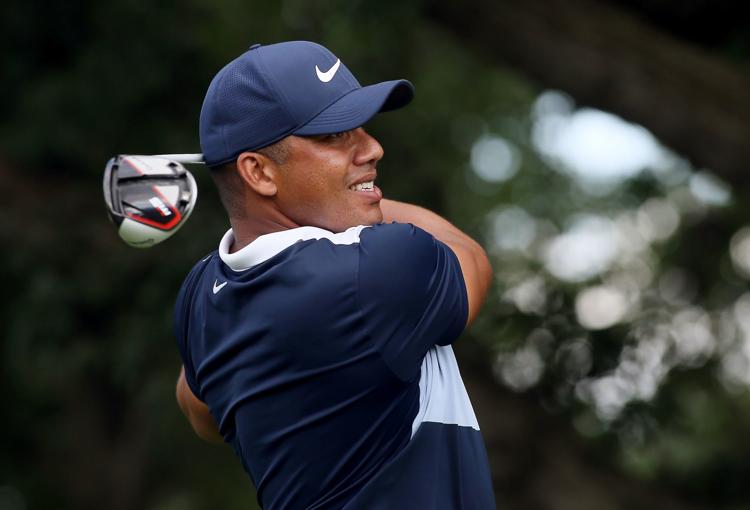 071119-jdc-ks-001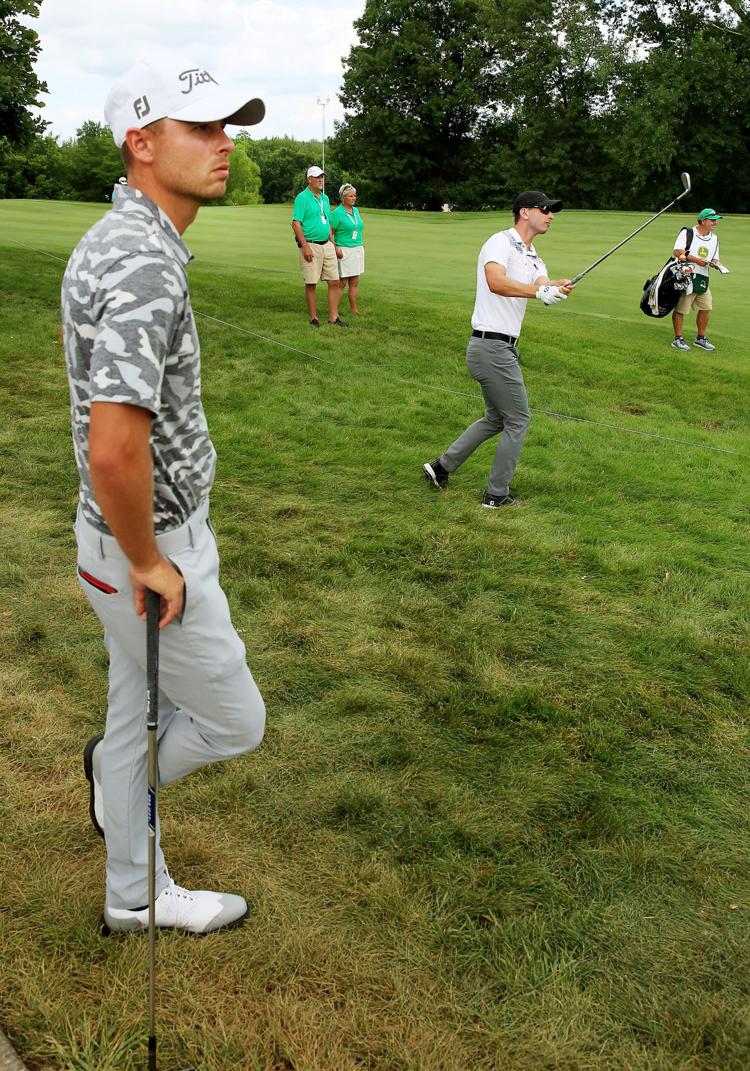 071119-jdc-jg-21.jpg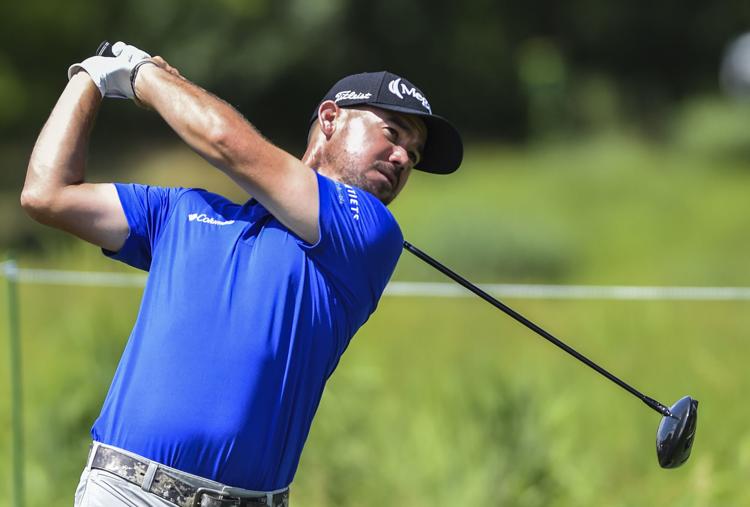 071119-jdc-jg-29.jpg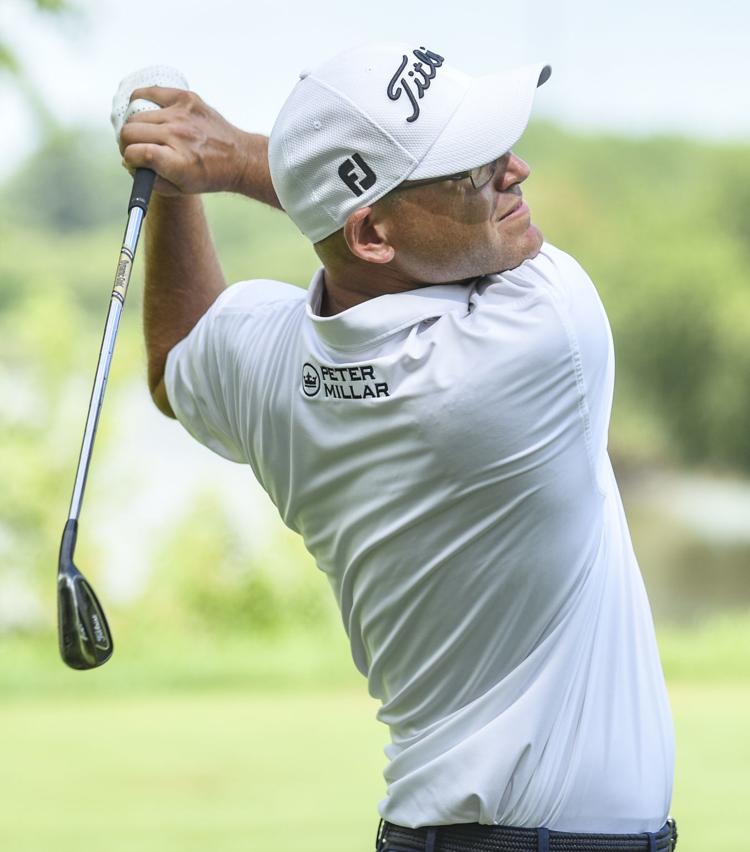 071119-jdc-ks-007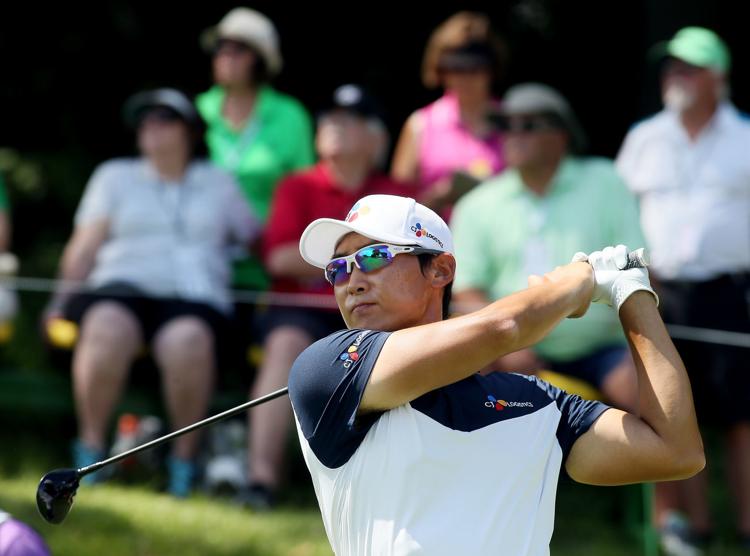 071119-jdc-jg-26.jpg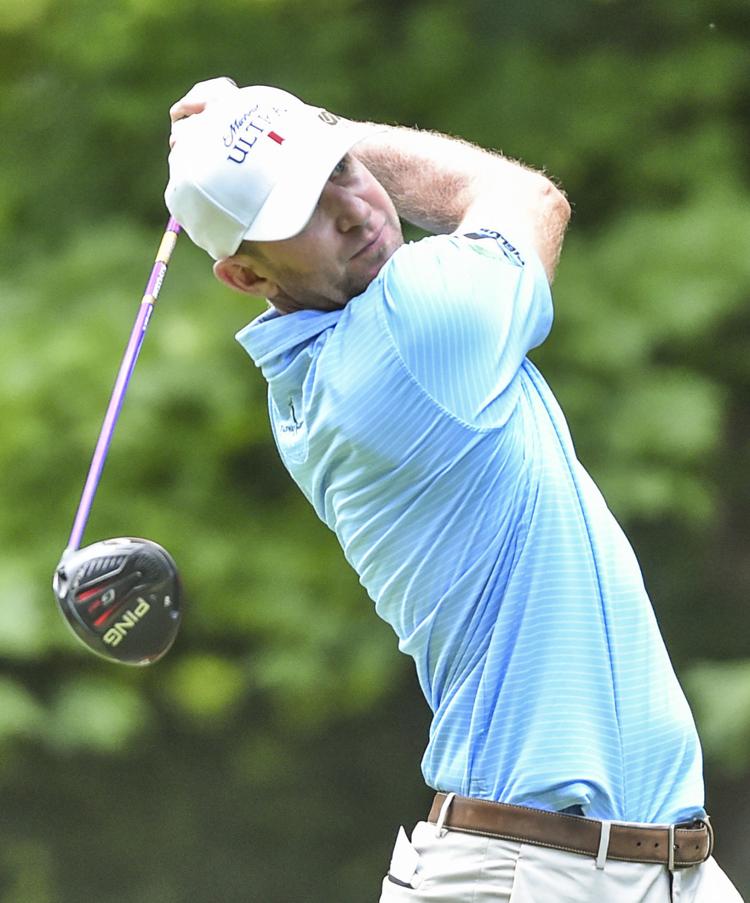 071119-jdc-ks-012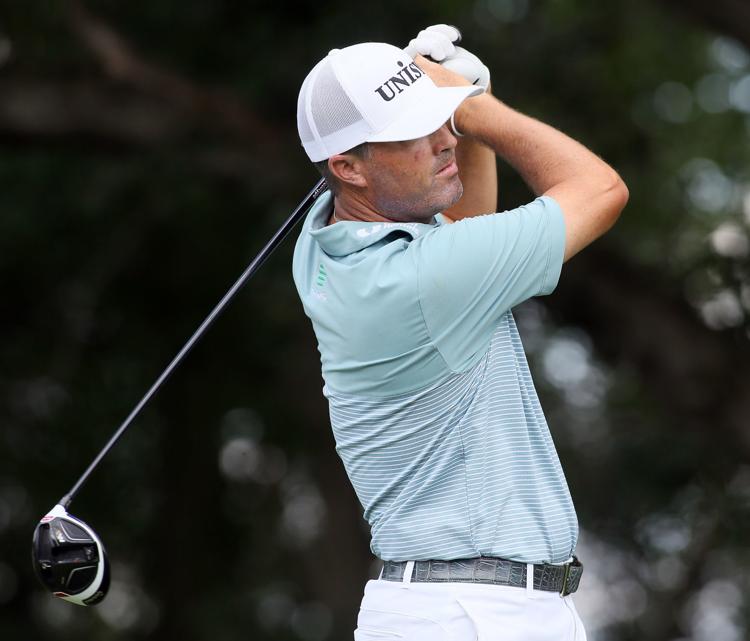 071119-jdc-ks-010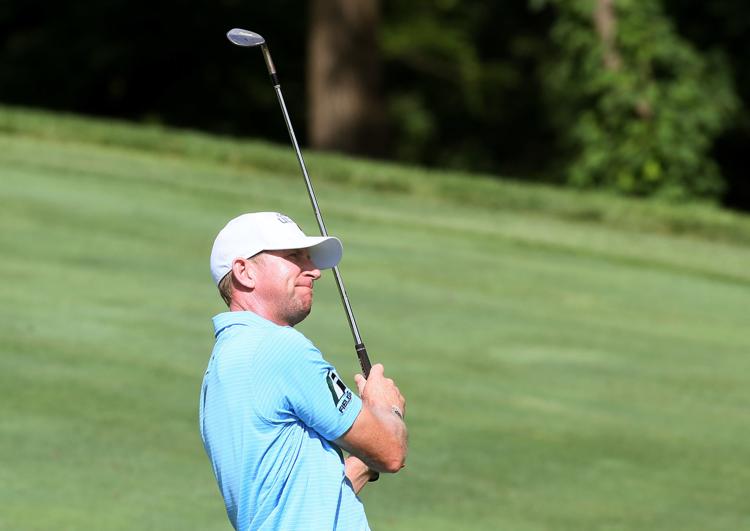 071119-jdc-jg-25.jpg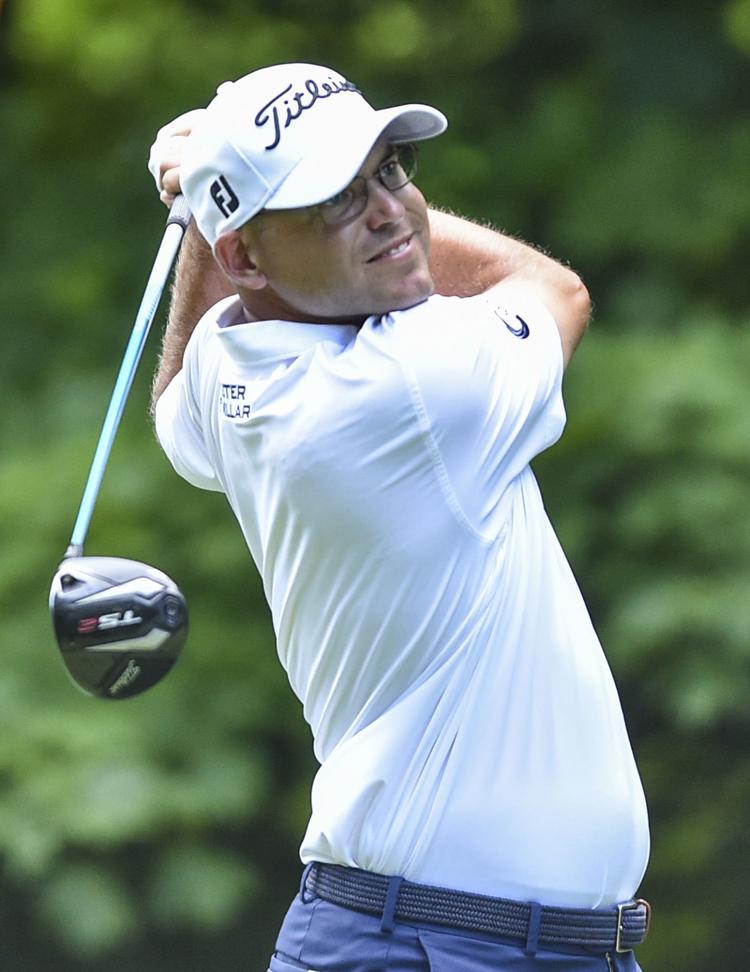 071119-jdc-jg-15.jpg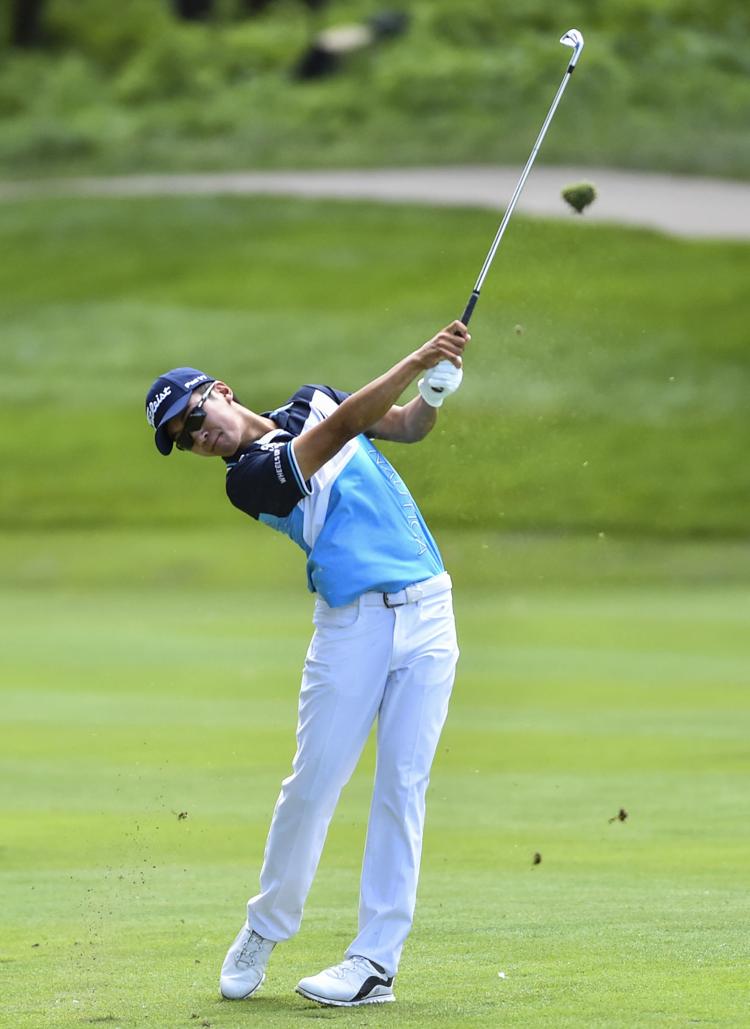 071119-jdc-jg-28.jpg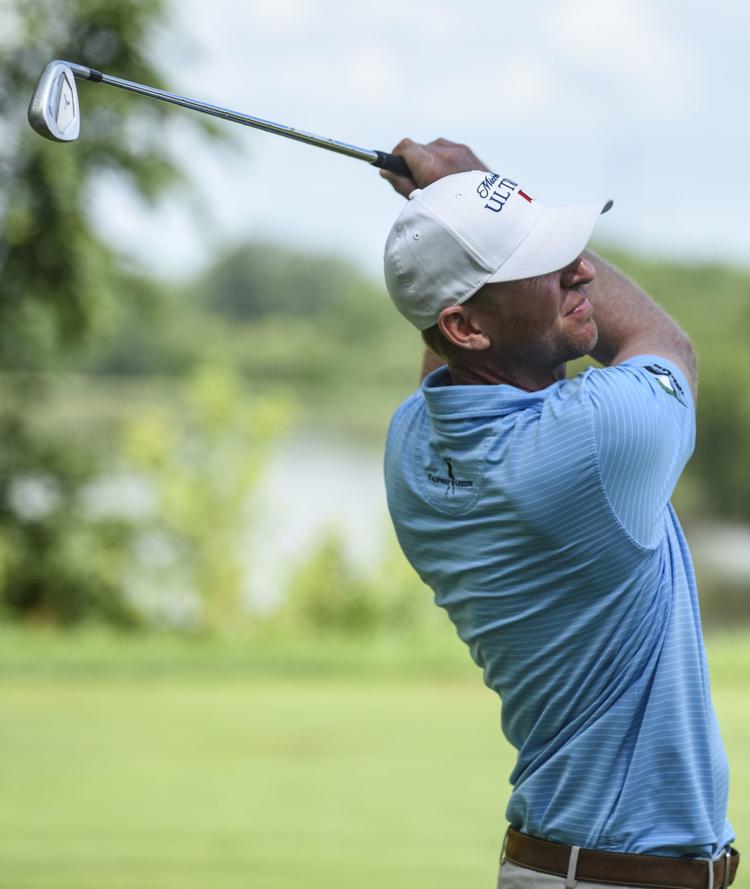 071119-jdc-jg-22.jpg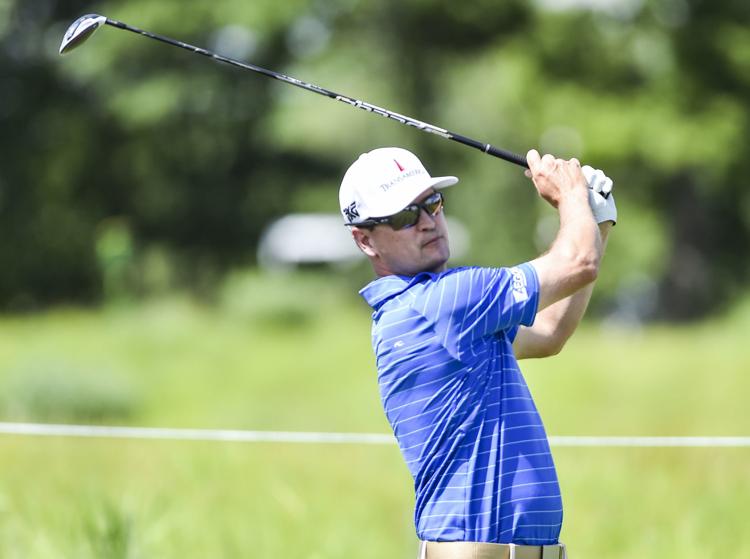 071119-jdc-ks-004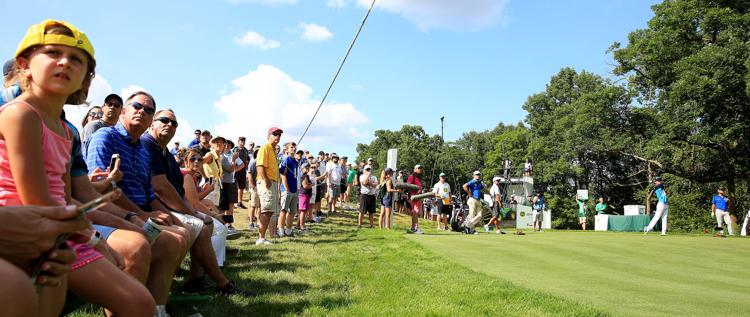 071119-jdc-jg-24.jpg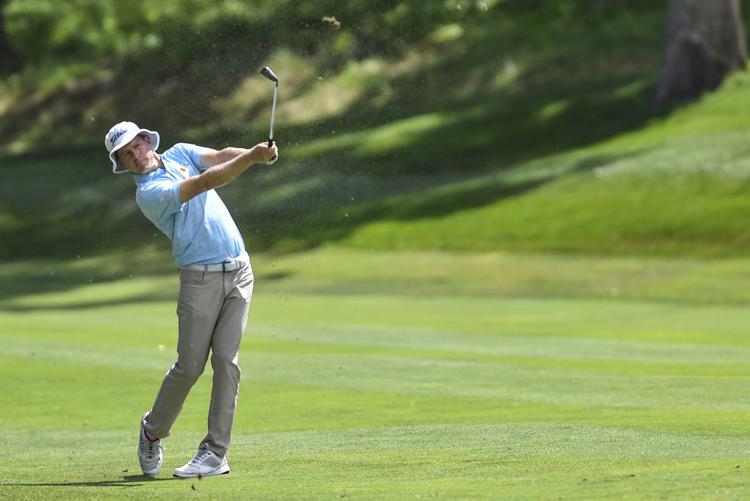 071119-jdc-ks-011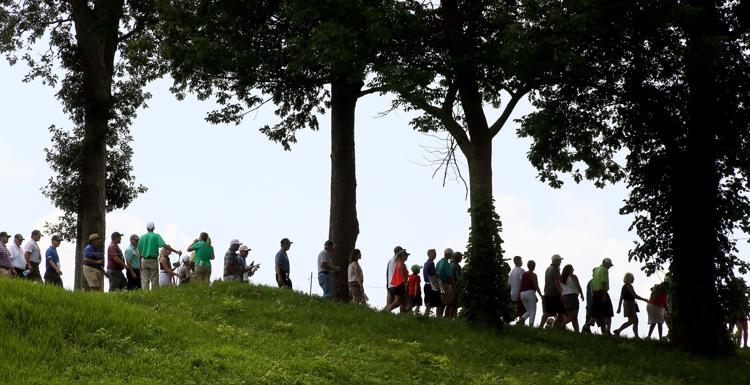 071119-jdc-ks-002