Jhonattan Vegas may be on to something.
We've all had those stretches at work where you beat your head against the wall and no matter how hard you try, productivity eludes you.
You just wish you could throw up your hands, turn off your computer, walk out the door and forget about the job for an extended period of time.
Well, that's exactly what the 34-year-old pro golfer did recently.
"It's a long season, and sometimes I struggle with managing how much I play; it wears you out," admitted Vegas, who had made 12 cuts in 19 starts up to a missed cut at the U.S. Open. "You play 20-something weeks by this time and you start feeling it. You start feeling angry on the course, and your body hurts. Everything starts hurting and all that stuff."
So, after missing the cut at the U.S. Open in the middle of June, he walked away.
"It's good to take a few weeks off and get your mind in the right place and focus on winning golf tournaments."
That approach seems to work, At least for Vegas.
Rejuvenated, the 12th-year pro is doing his best to wear out the TPC Deere Run facility and the competition in the 49th annual John Deere Classic.
On Friday, Vegas — ranked No. 95 in the Official World Golf Rankings coming into this week — was throwing darts in a bogey-free 9-under round of 62 that vaulted him to the top of leaderboard after the morning wave. When he walked off the course, he had a three-stroke lead over Harold Varner III and Russell Henley. When the round ended for the day, seven hours later, he was still on top, leading Andrew Landry by a stroke and Lucas Glover by two.
You have free articles remaining.
Register for more free articles
Stay logged in to skip the surveys
He sure didn't have any trouble getting back into the swing of things after his respite.
"Well, I know that I've been playing pretty solid all year, and I knew that I just needed to get my body and my mind right," he said, "and obviously it worked the past couple of days."
While lamenting exhaustion, Vegas's game has been good. He has three Top 10 finishes this season, the best a tie for third at The Players Championship.
"Probably the best I've felt all year, to be honest," said Vegas, whose 15 birdies have offset a Thursday double-bogey on No. 5. "I mean, I hit the ball extremely well, kind of what I've been struggling with a little bit the past few months. I was able to kind of figure out a little bit something (Thursday evening) on the range after I got done playing, and I was able to carry it through today and literally it felt really good, in control the whole time with the ball-striking, which is my type of game. So I'm glad that stuff is back."
Vegas is hoping that he can continue his own hot streak into the weekend as he looks for his fourth Tour victory. He hasn't won since going back-to-back at the RBC Canadian Open in 2016 and '17 but is solidly in 70th place in the FedExCup standings. His first Tour victory was the 2011 Bob Hope Desert Classic.
With his mind in the right place and playing some good golf, Vegas hopes it leads to a big finish for the season. He is focused on a repeat appearance on the Presidents Cup International team. He sits No. 26 on the standings for that competition at Royal Melbourne Golf Club in December.
"Well, it's been my top goal pretty much since the Presidents Cup two years ago at Liberty National," said Vegas. "I had such a tremendous time there playing in that Presidents Cup that I definitely want to play in this one. Especially playing for (captain Ernie Els), such a big guy for us internationals, and it would be amazing to be a part of it. I've got to step it up these next few weeks and hopefully give myself a chance."
With his play the last two days, he has definitely given himself a chance for career win No. 4. That could also lead to another spot on the Presidents Cup.
The only problem with that is that it might cost him some time off.
071219-jdc-mm-001a.JPG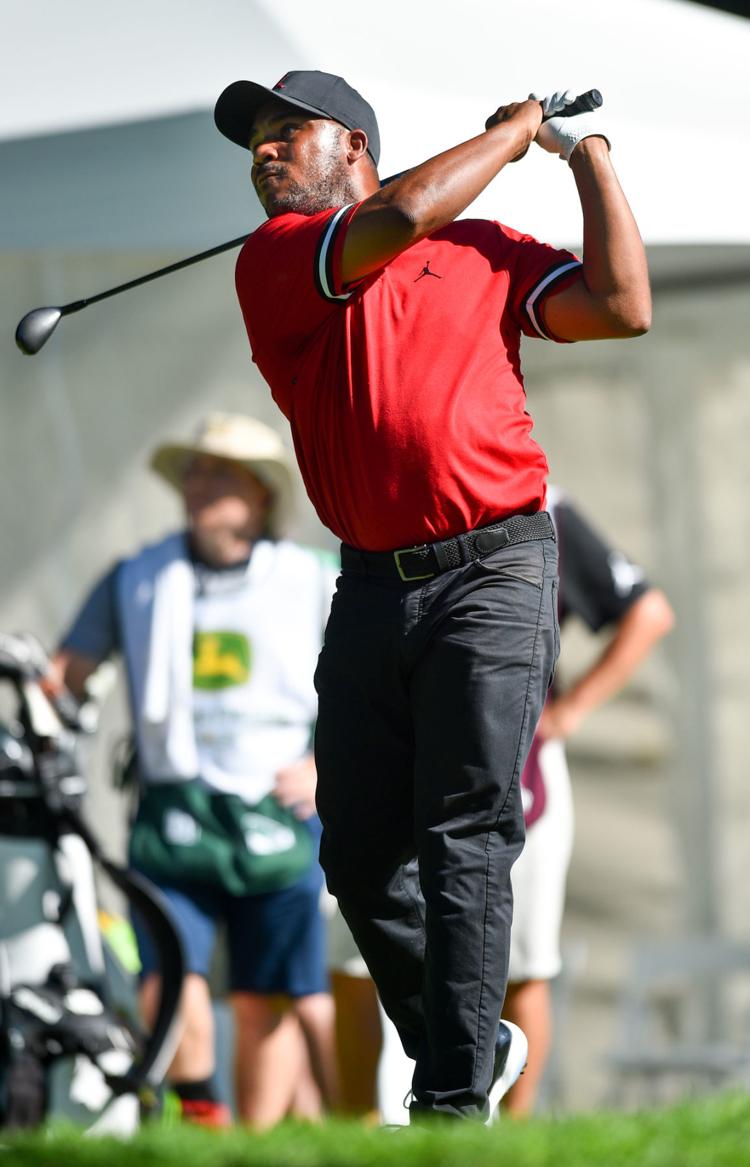 071219-jdc-mm-008a.JPG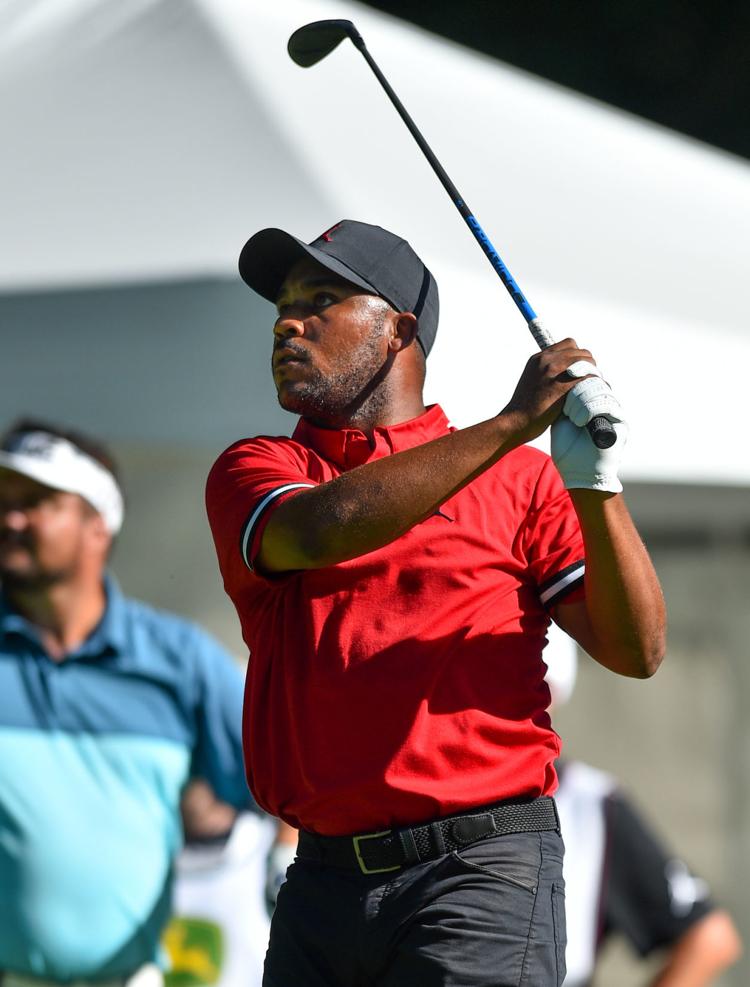 071219-jdc-mm-012a.JPG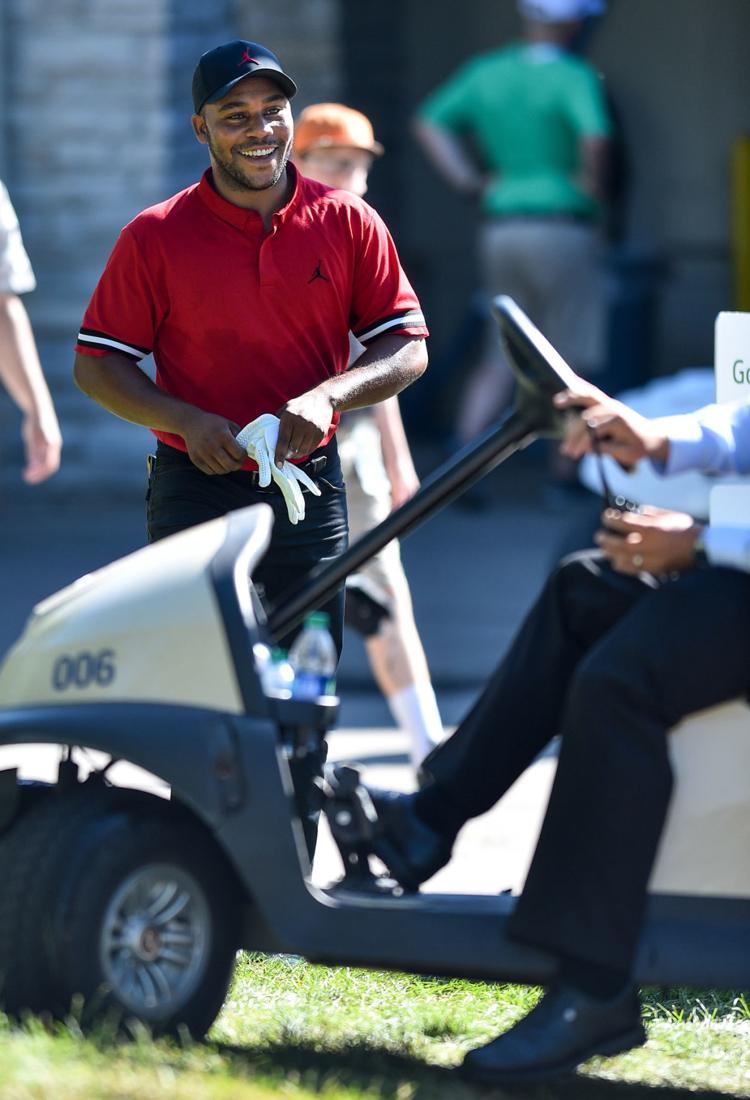 071219-jdc-mm-017a.JPG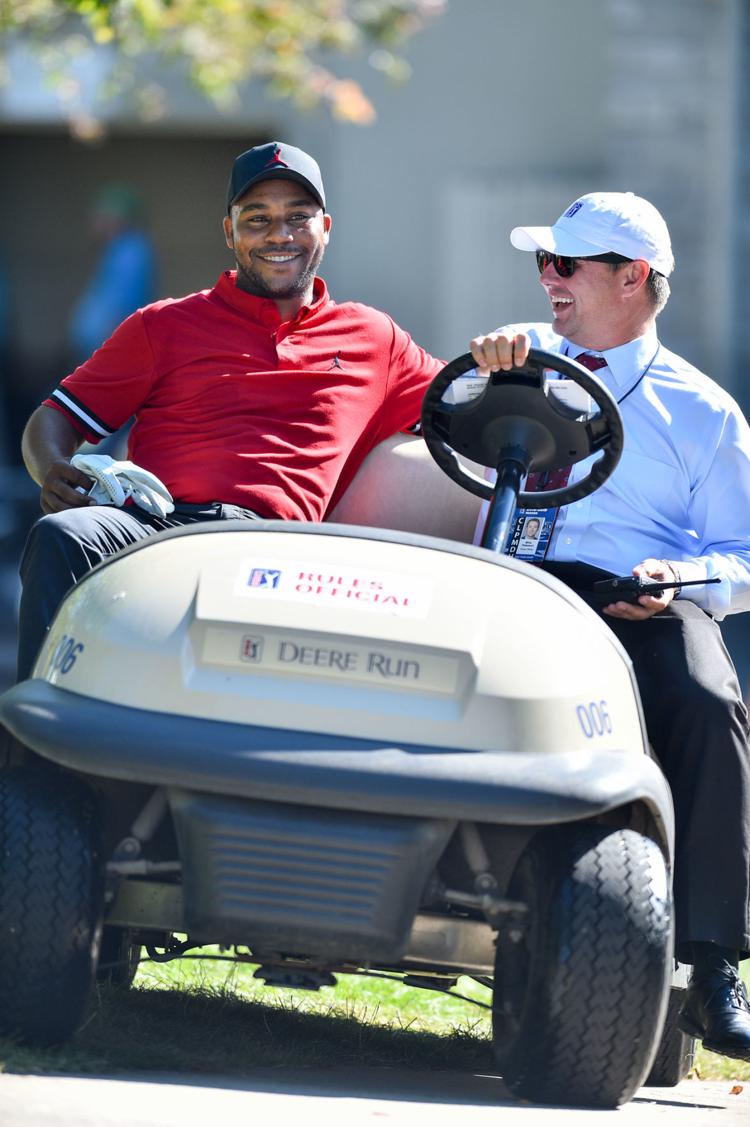 071219-jdc-mm-024a.JPG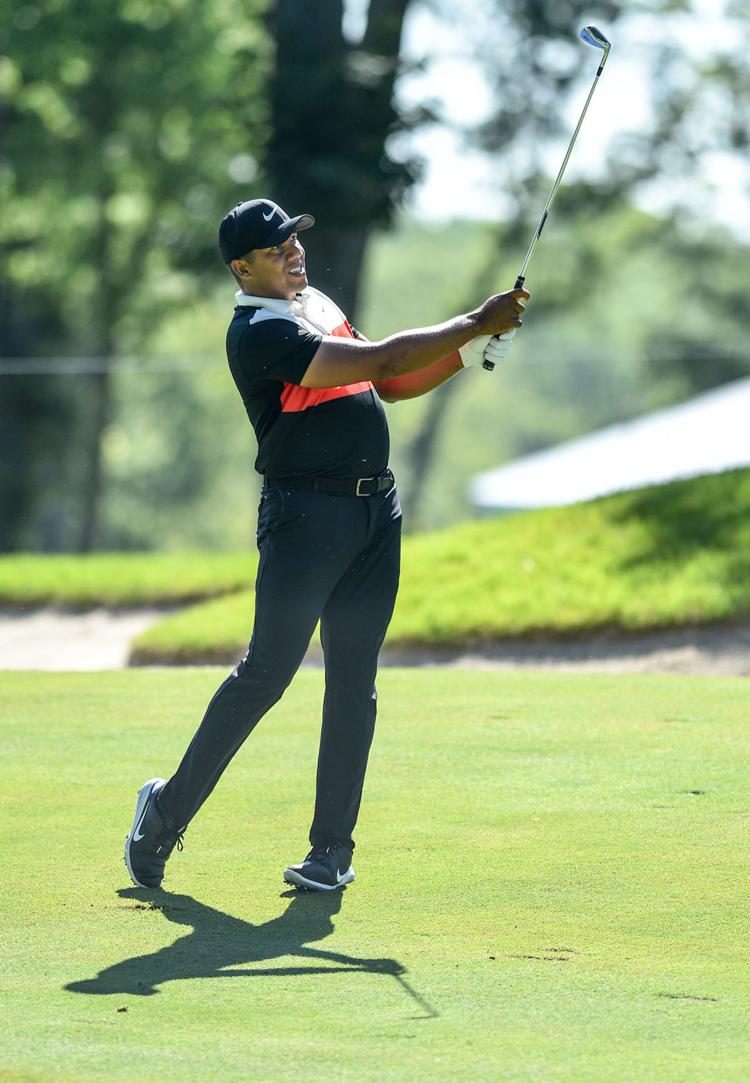 071219-jdc-mm-026a.JPG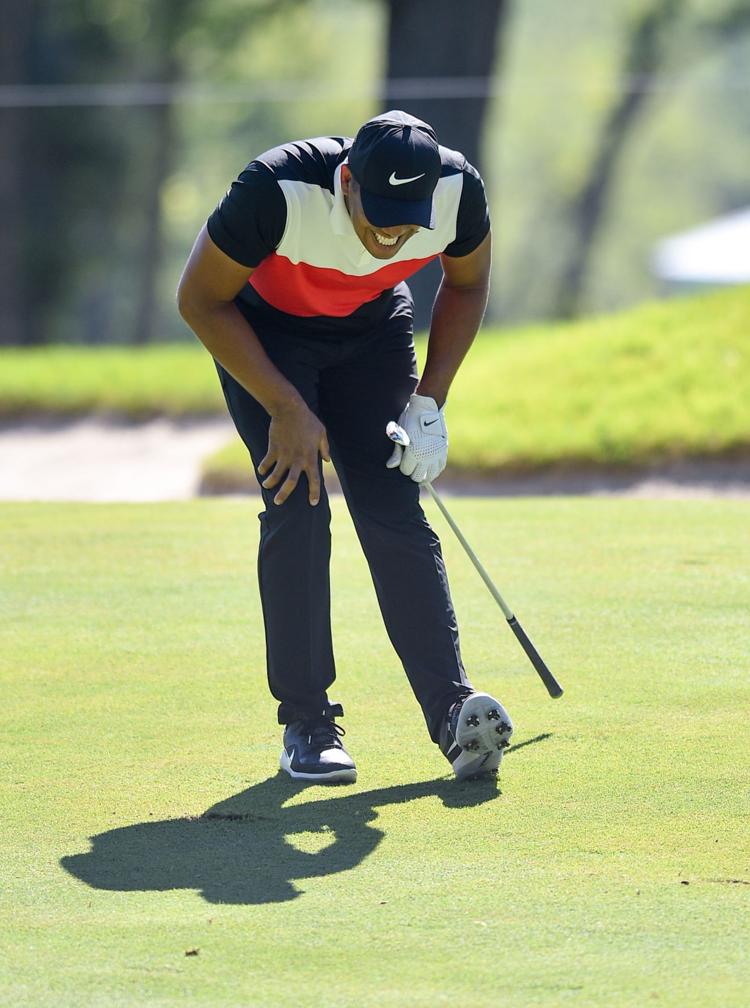 071219-jdc-mm-027a.JPG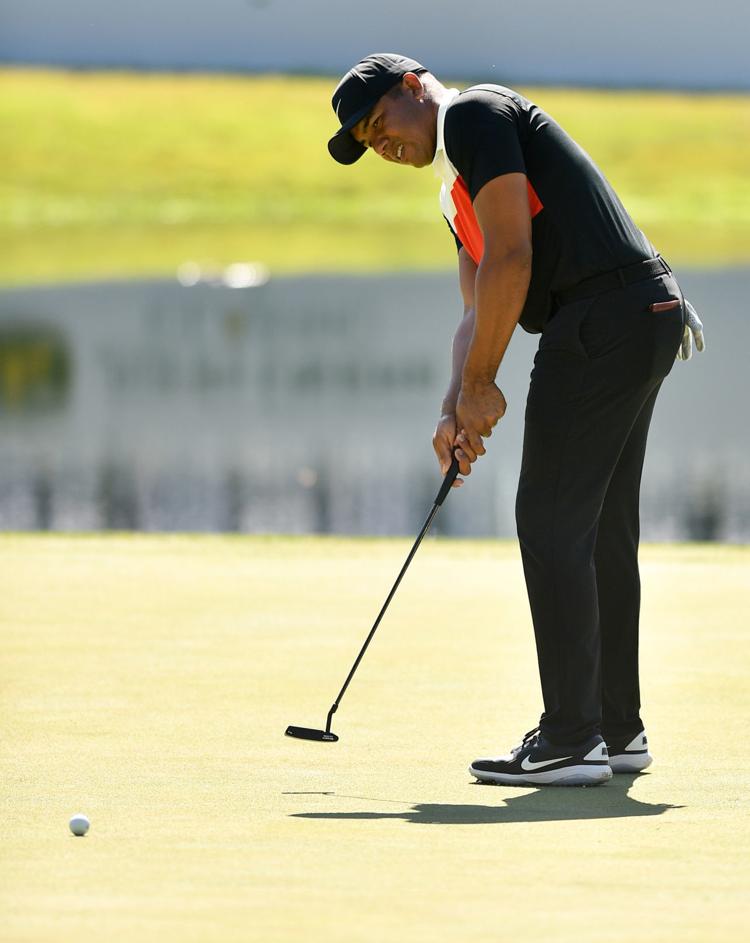 071219-jdc-mm-029a.JPG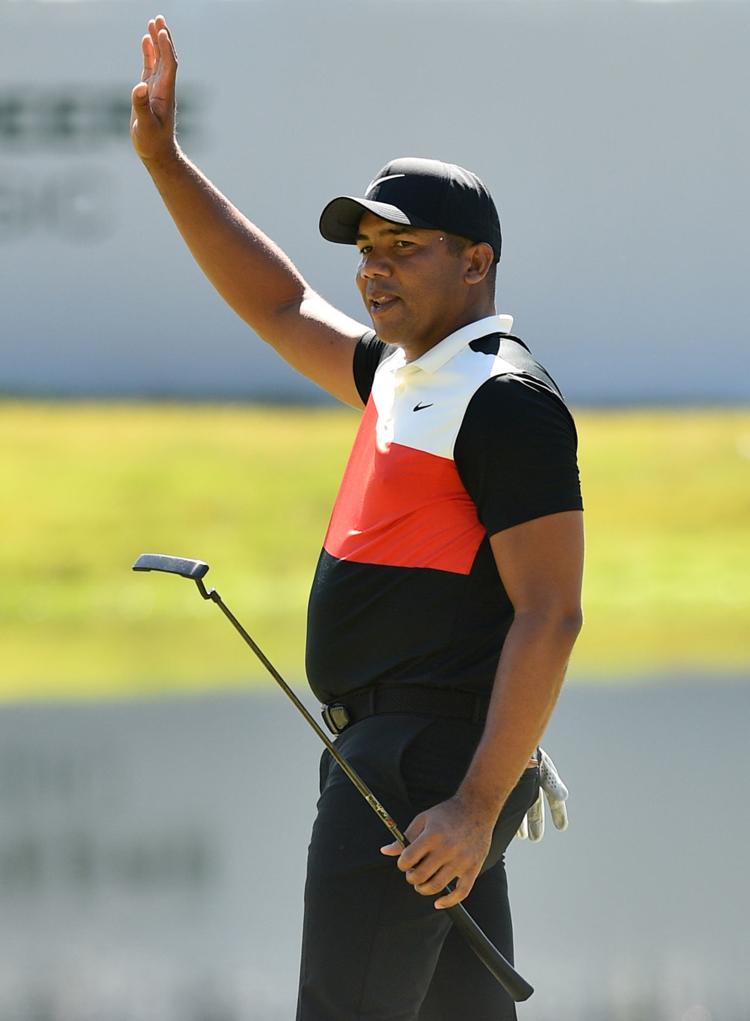 071219-jdc-mm-032a.JPG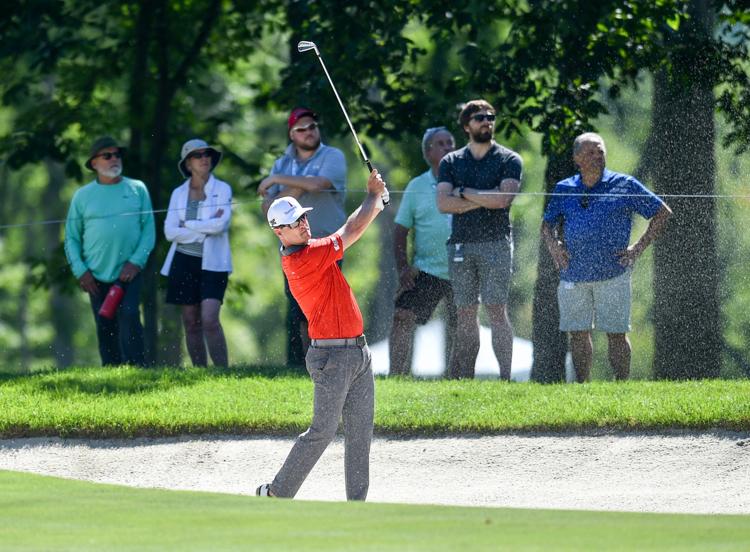 071219-jdc-mm-034a.JPG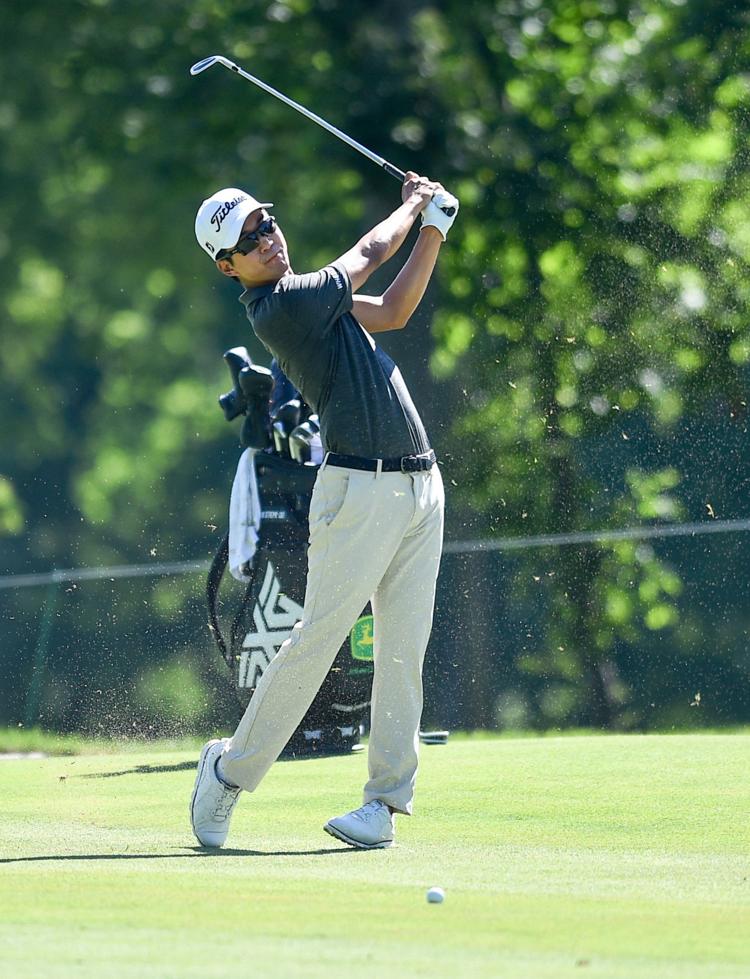 071219-jdc-mm-035a.JPG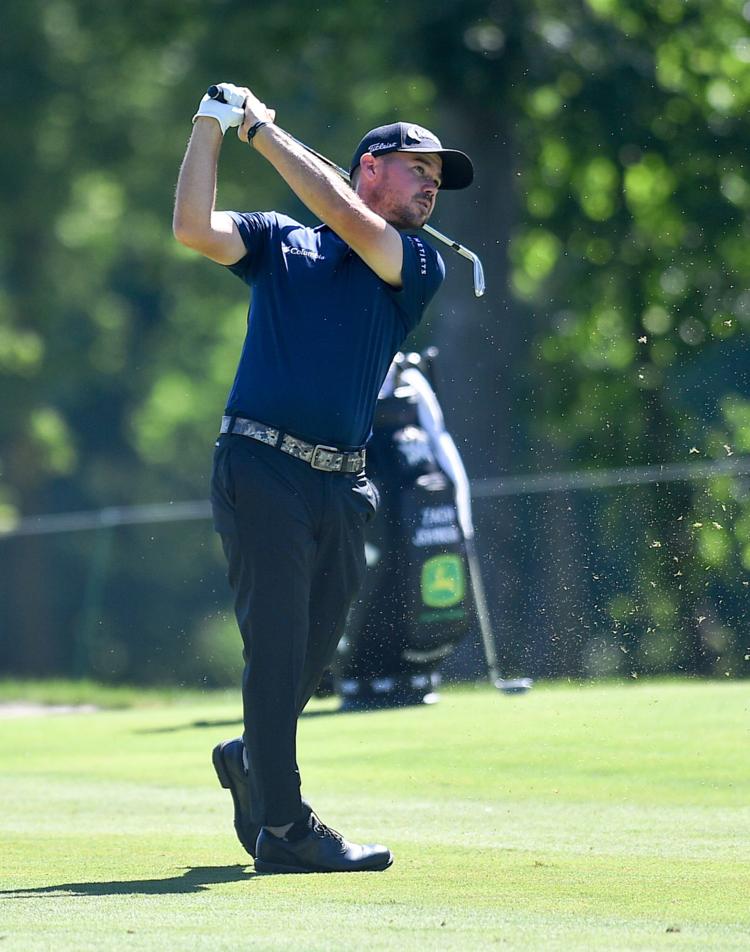 071219-jdc-mm-037a.JPG
071219-jdc-mm-040a.JPG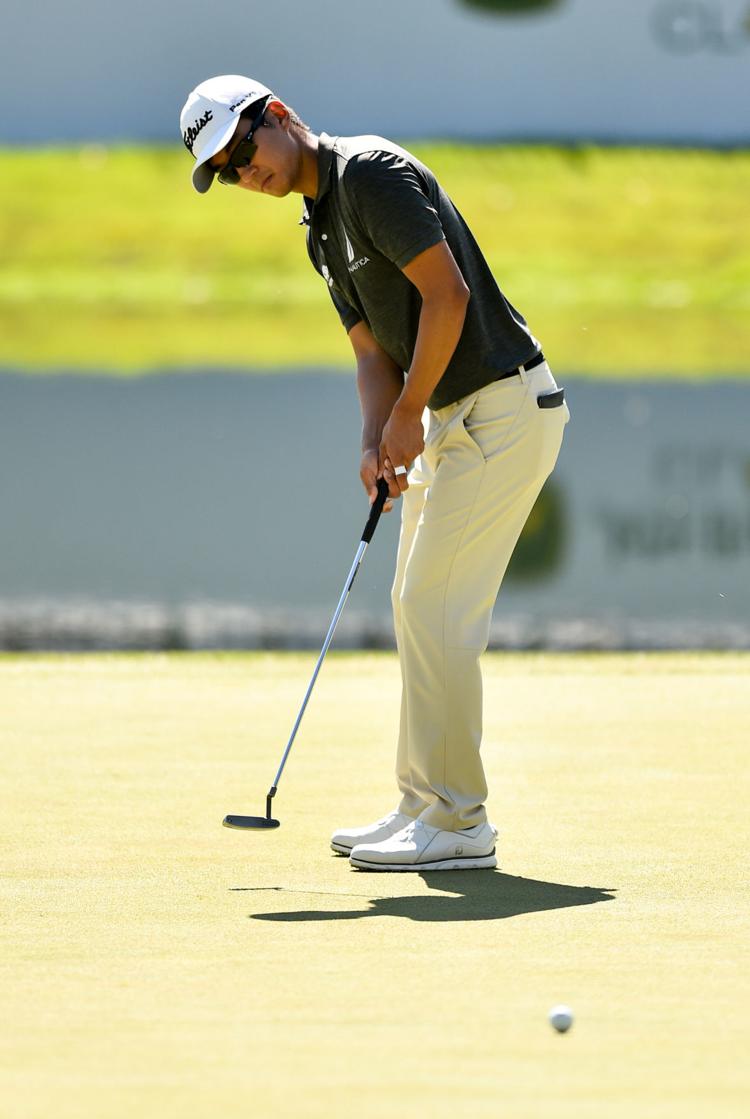 071219-jdc-mm-041a.JPG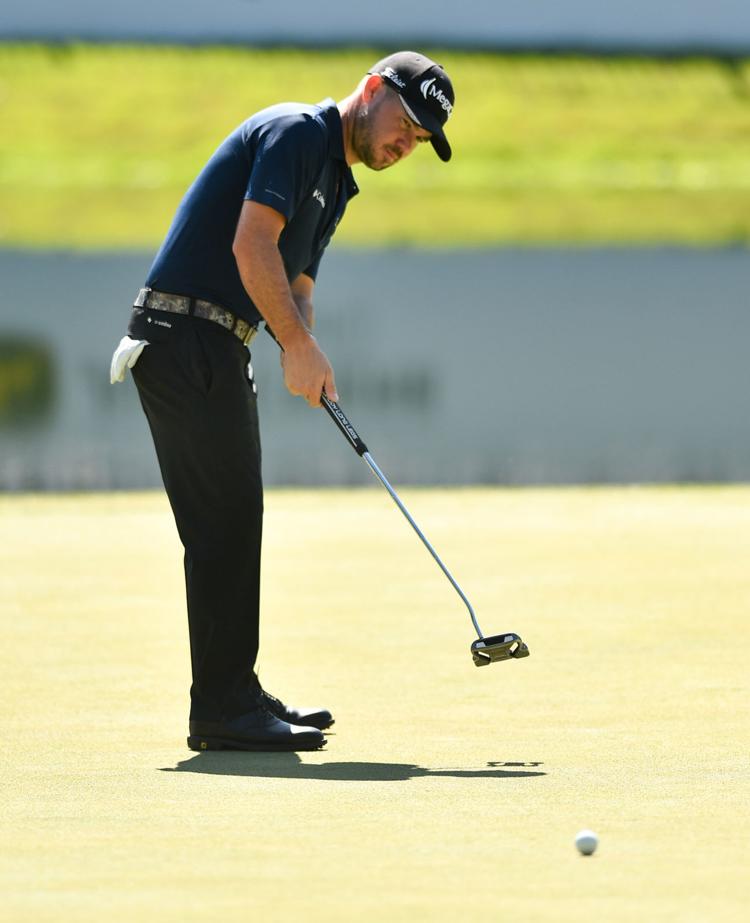 071219-jdc-mm-044a.JPG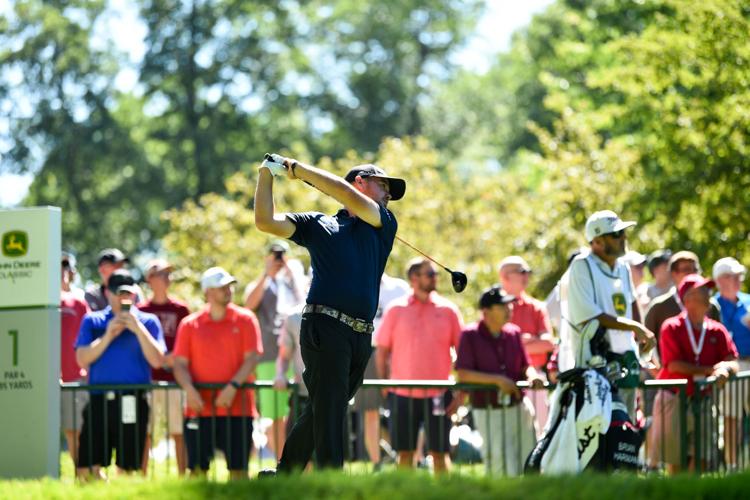 071219-jdc-mm-046a.JPG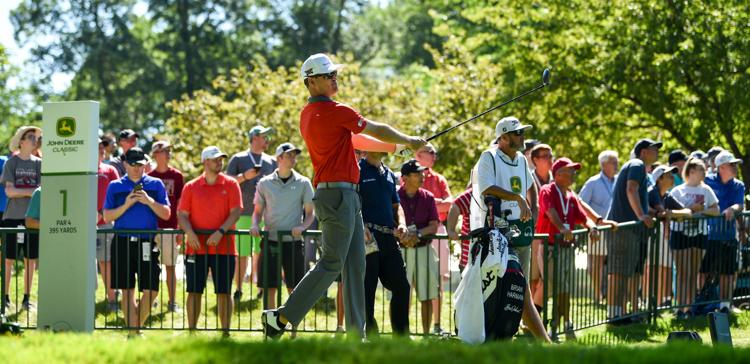 071219-jdc-mm-047a.JPG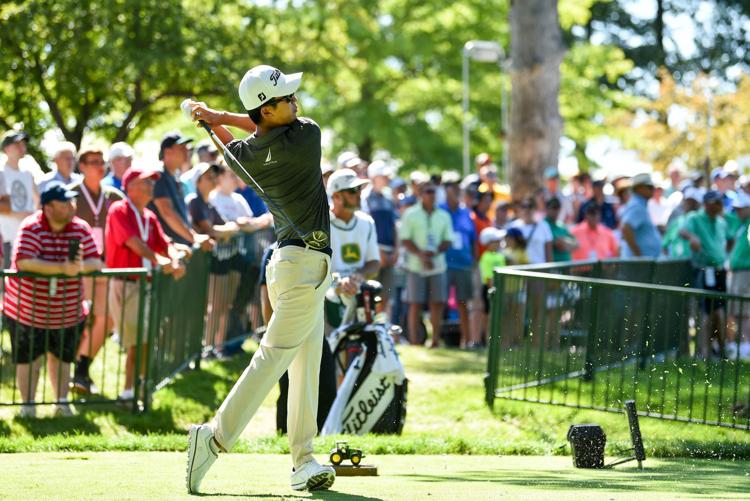 071219-jdc-mm-050a.JPG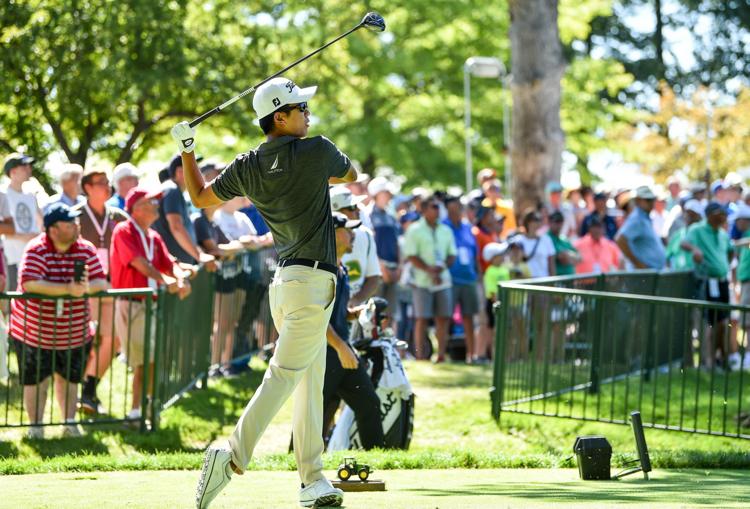 071219-jdc-mm-051a.JPG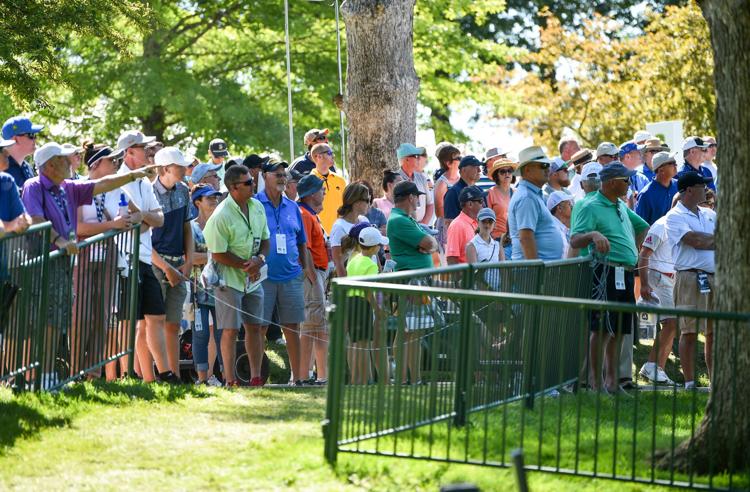 071219-jdc-mm-053a.JPG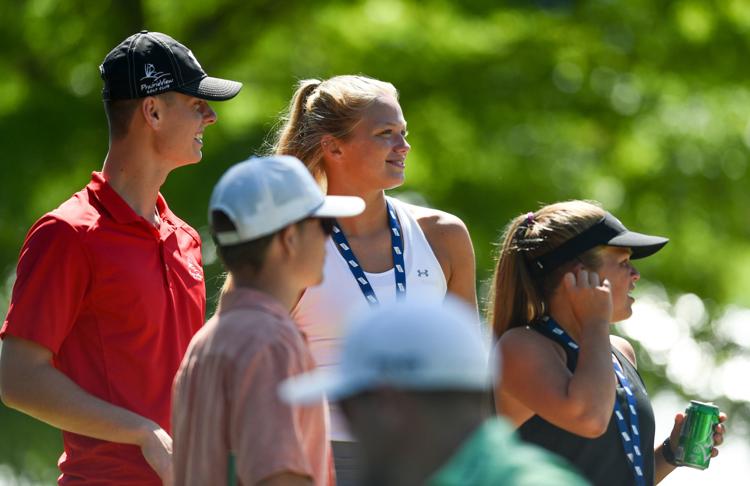 071219-jdc-mm-052a.JPG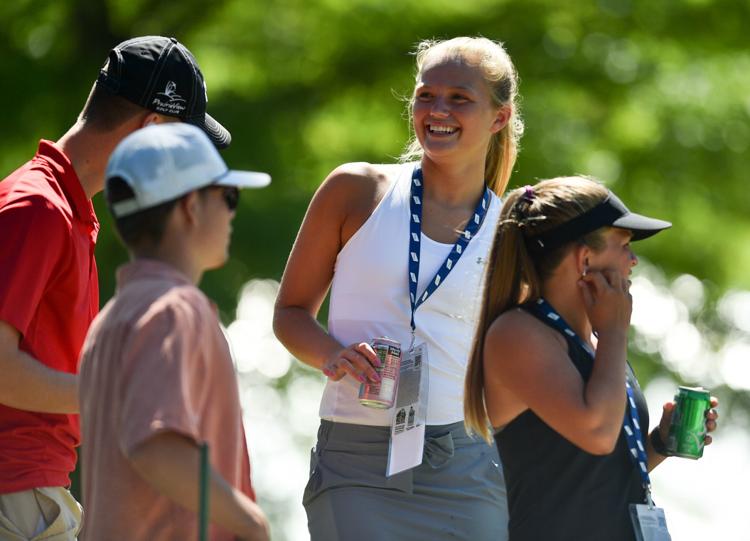 071219-jdc-mm-054a.JPG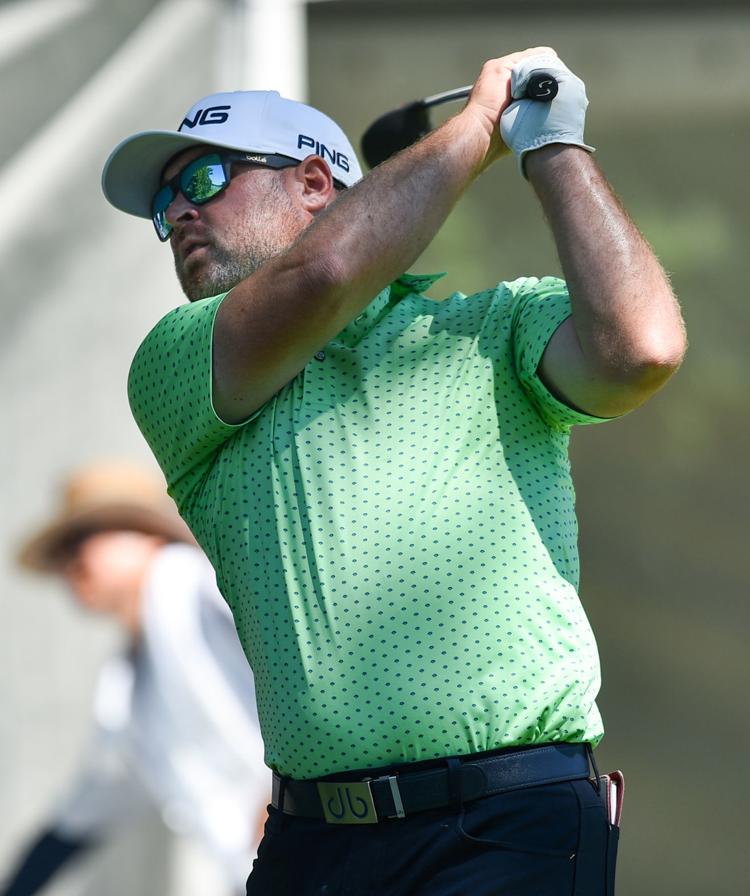 071219-jdc-aa-001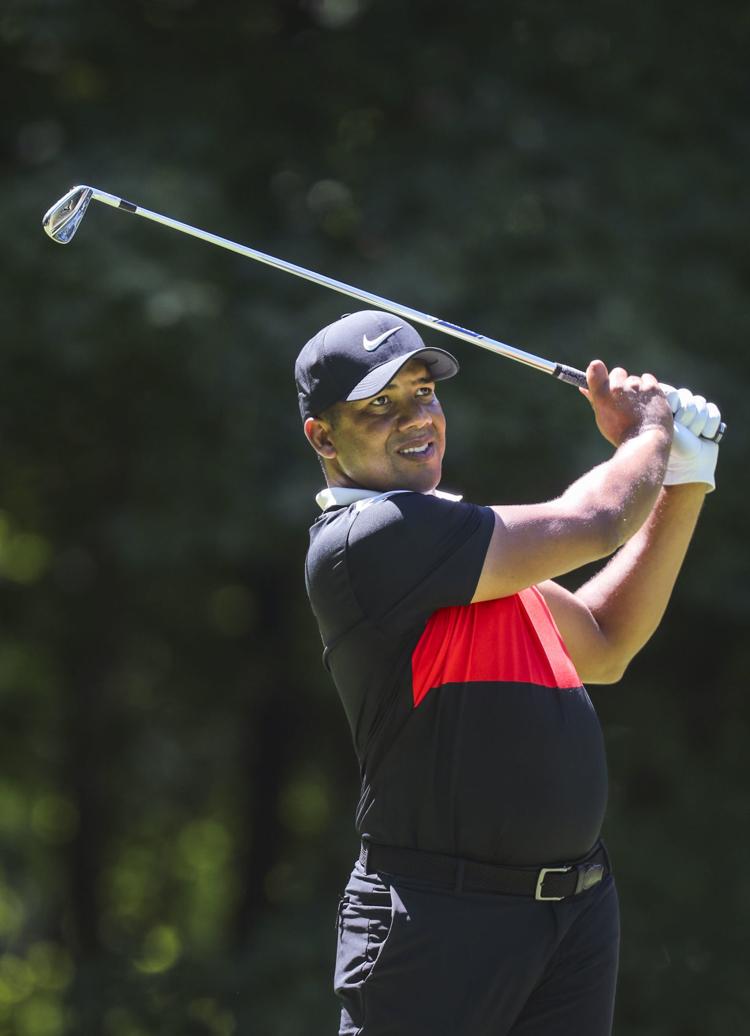 071219-jdc-aa-002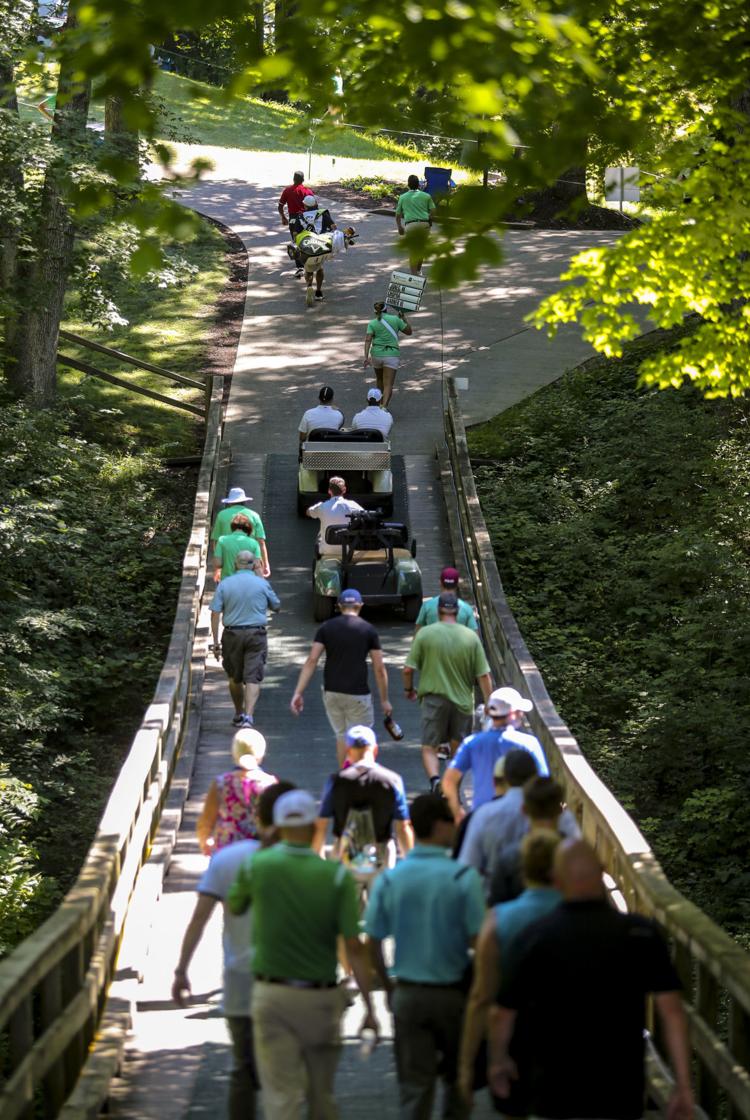 071219-jdc-aa-003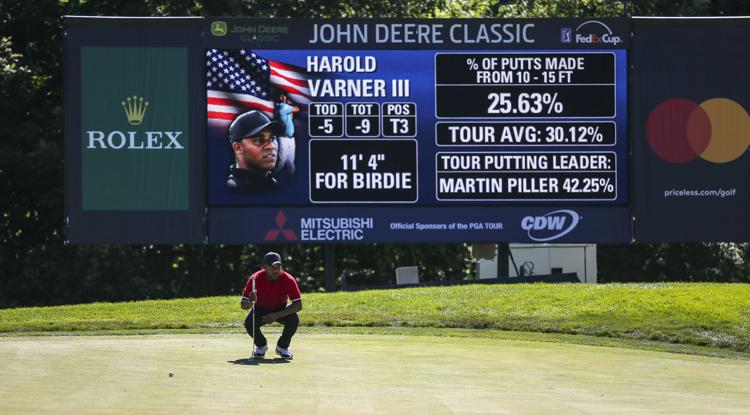 071219-jdc-aa-004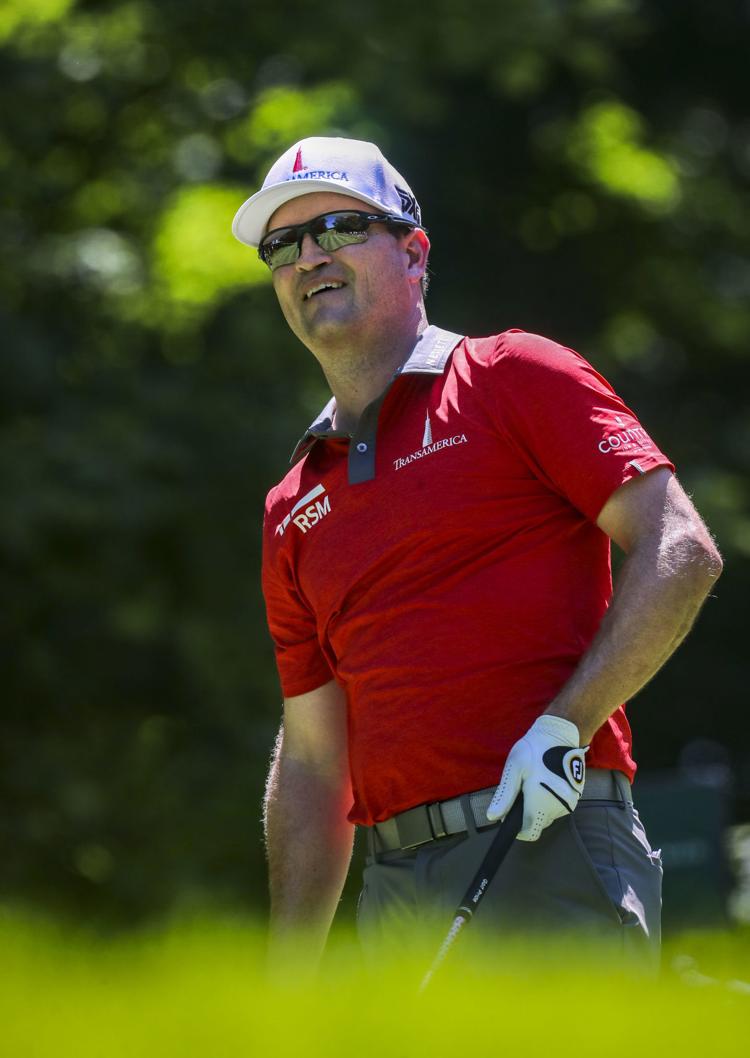 071219-jdc-aa-005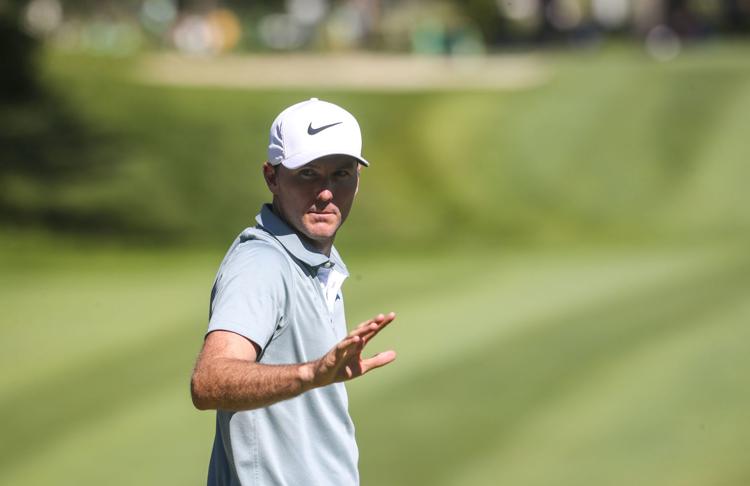 071219-jdc-aa-006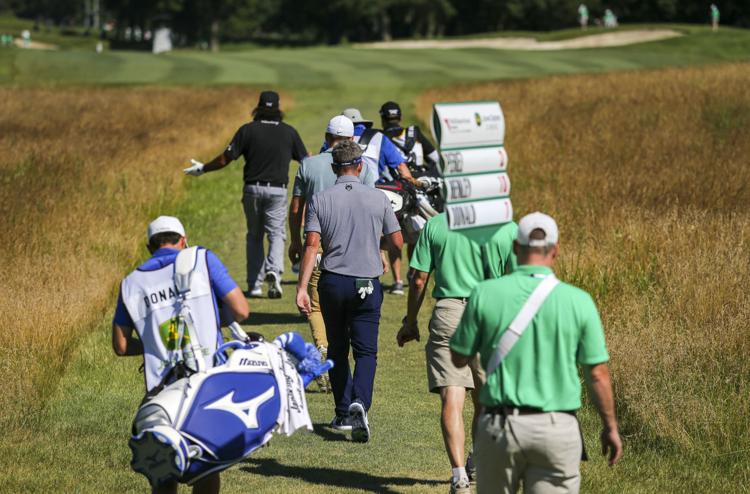 071219-jdc-aa-007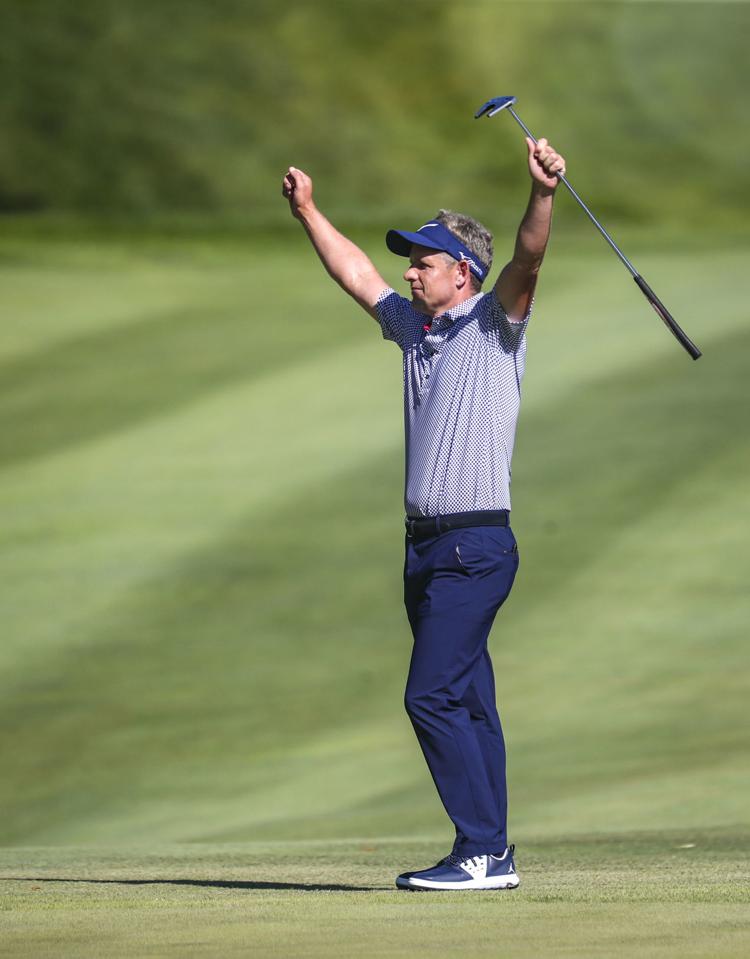 071219-jdc-aa-008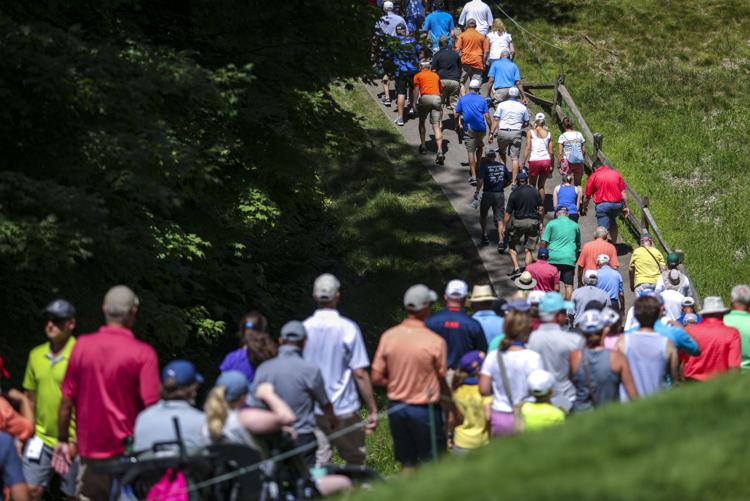 071219-jdc-aa-009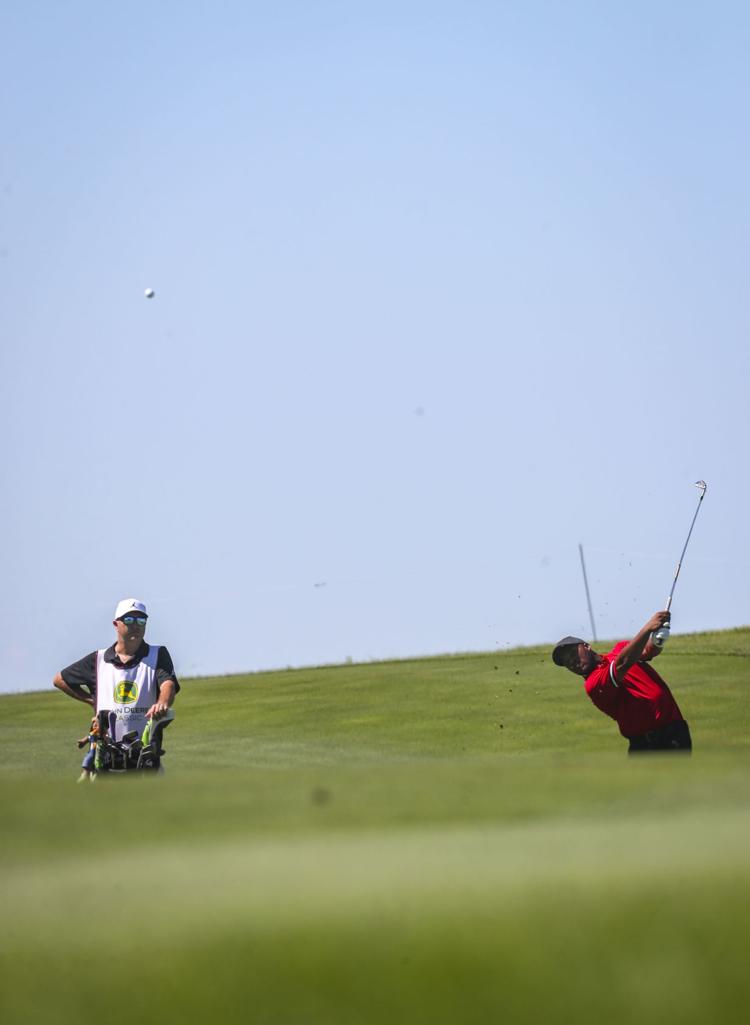 071219-jdc-aa-010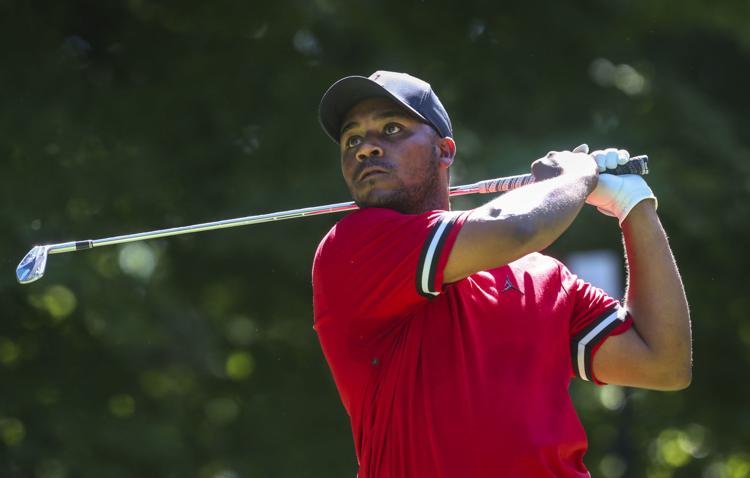 071219-jdc-aa-011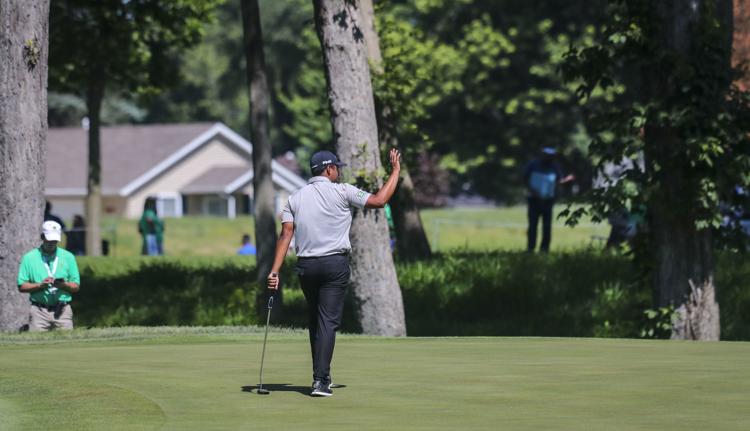 071219-jdc-aa-012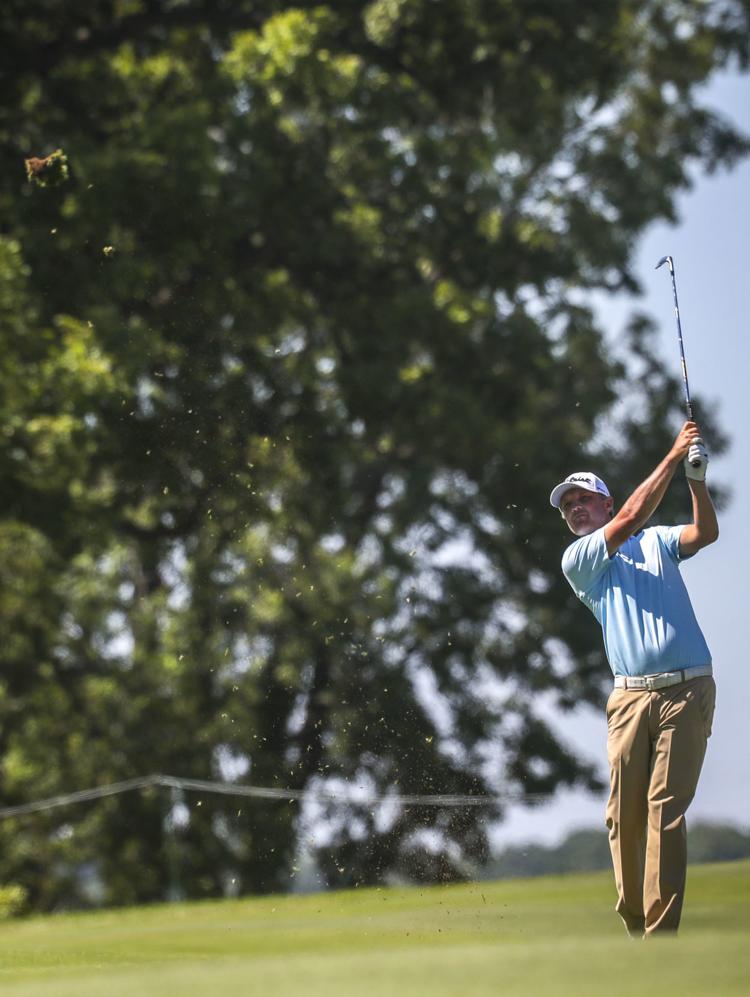 071219-jdc-aa-013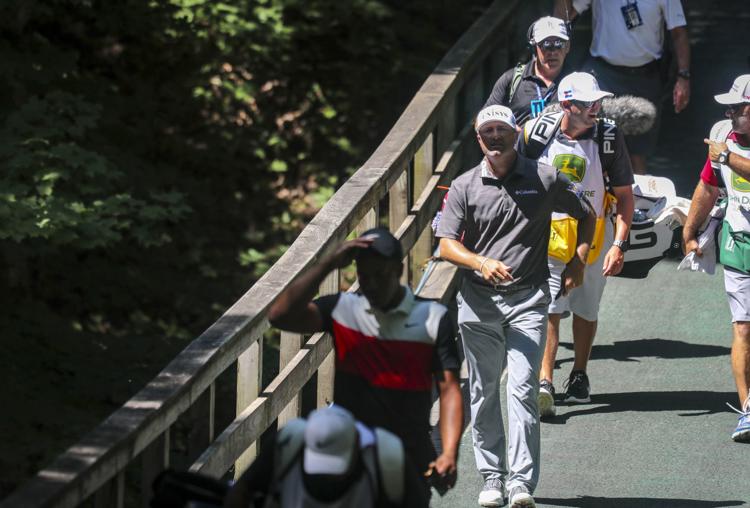 071219-jdc-aa-014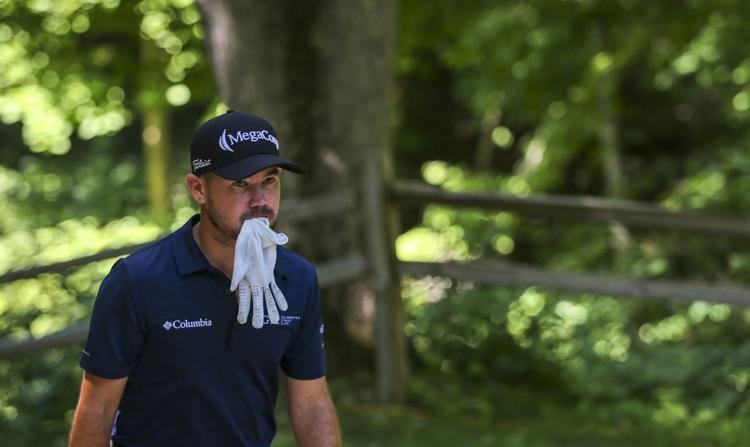 071219-jdc-aa-015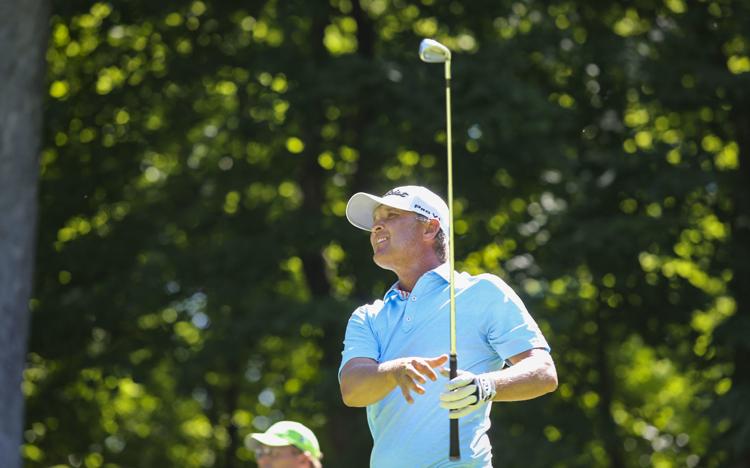 071219-jdc-aa-016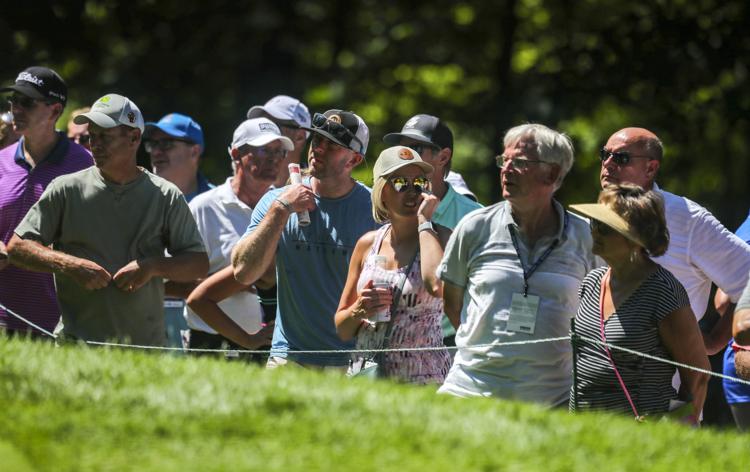 071219-jdc-aa-017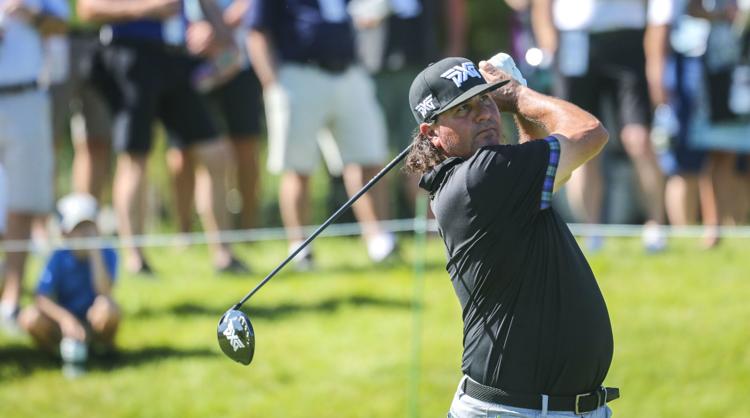 071219-jdc-aa-018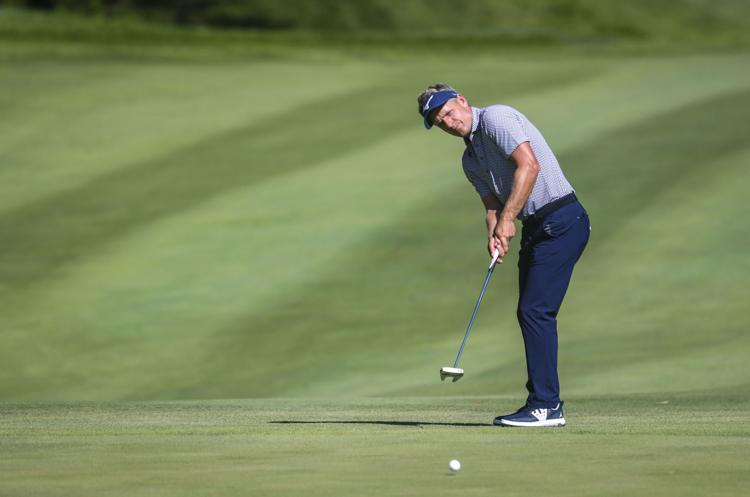 071219-jdc-aa-019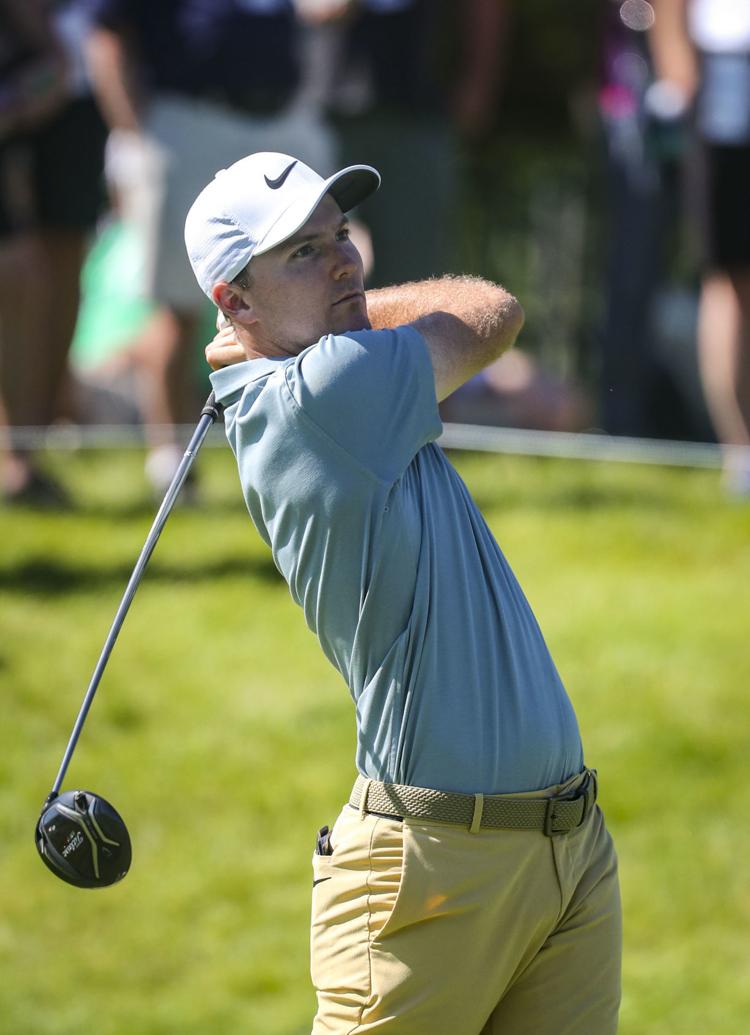 071219-jdc-aa-020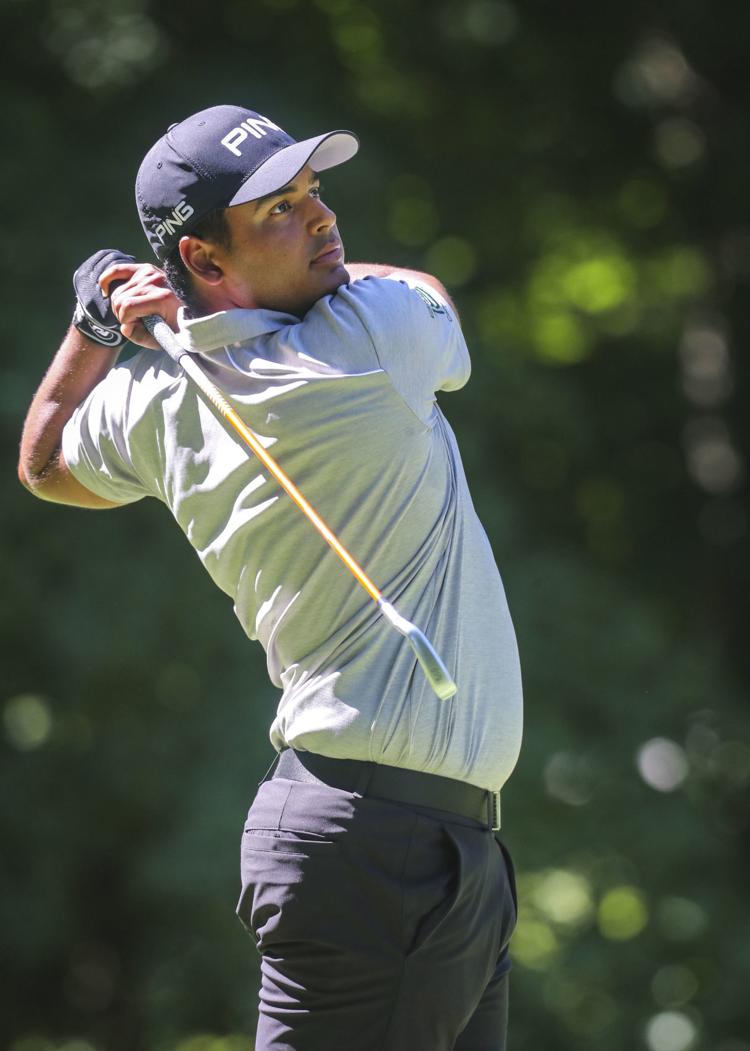 071219-jdc-aa-021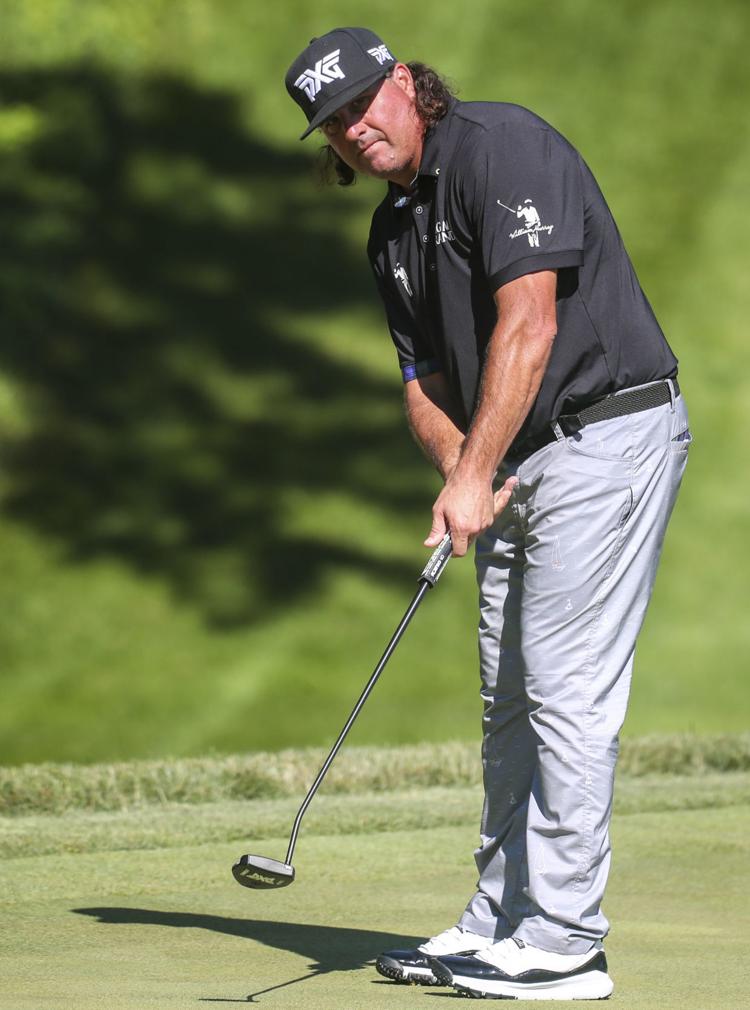 071219-jdc-aa-022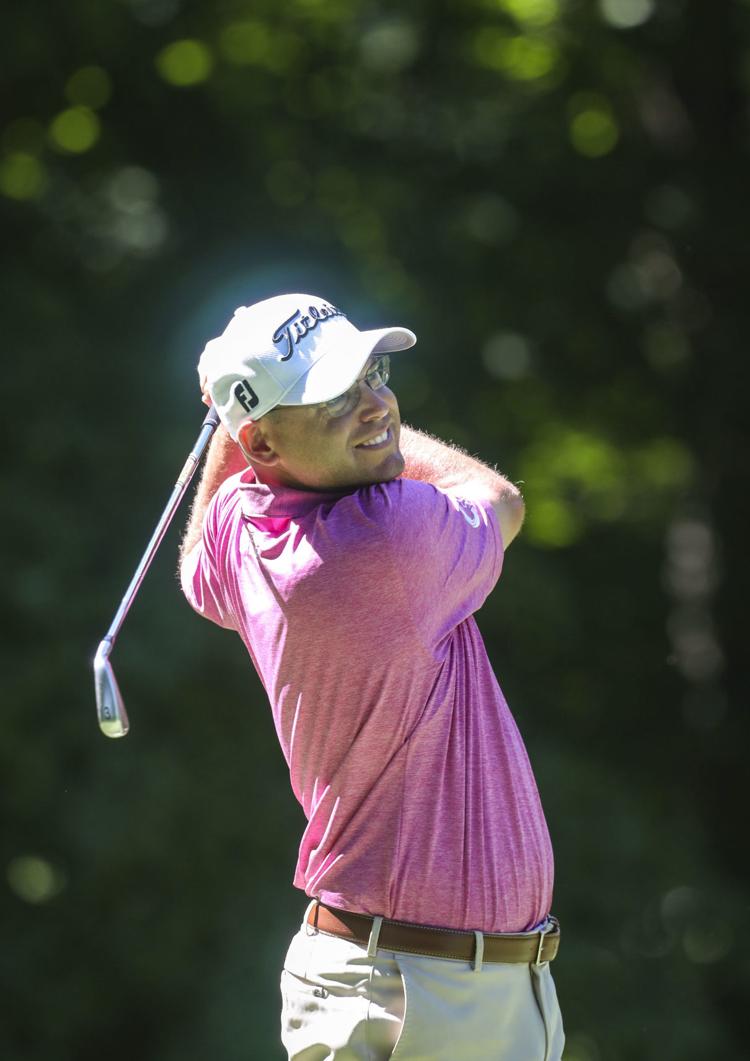 071219-jdc-aa-023
071219-jdc-aa-024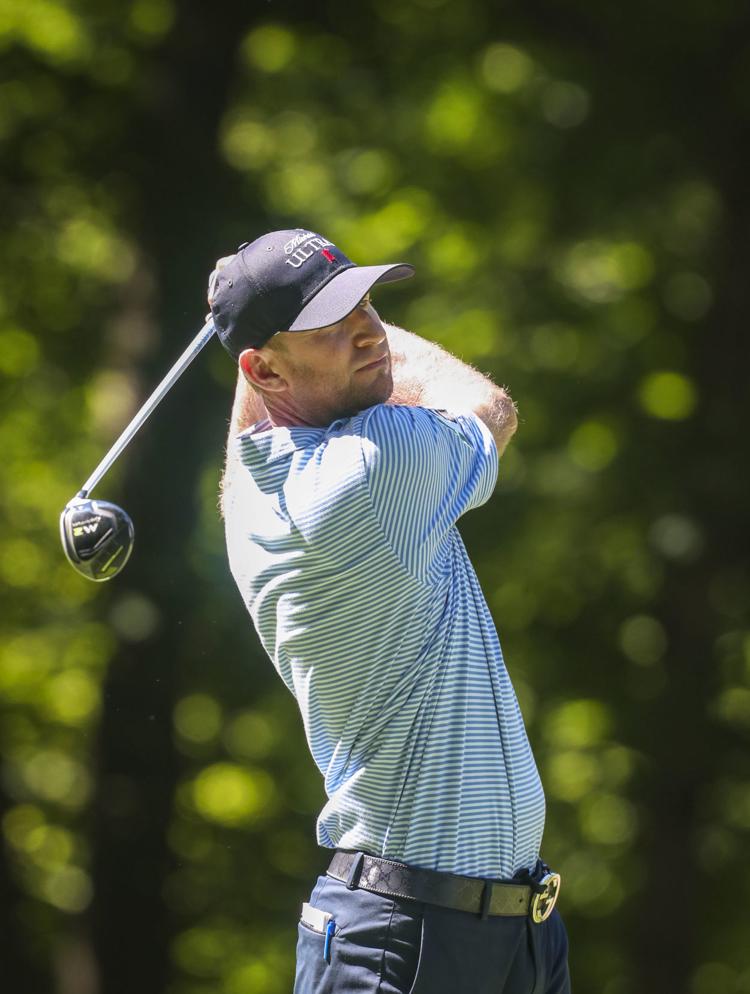 071219-jdc-aa-025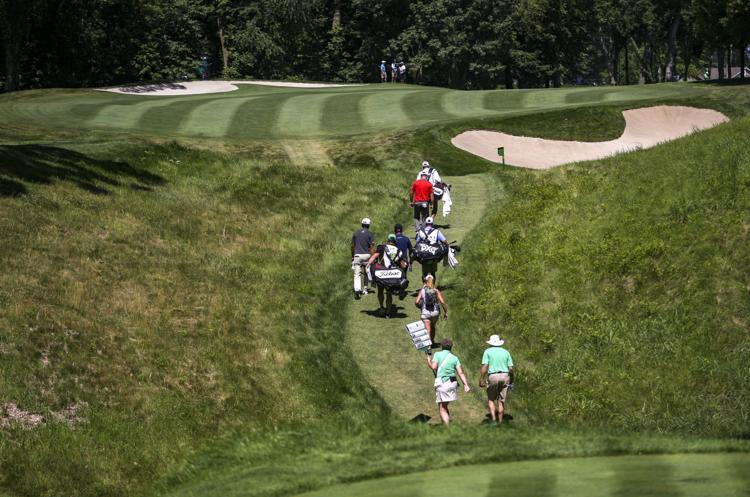 071219-jdc-aa-026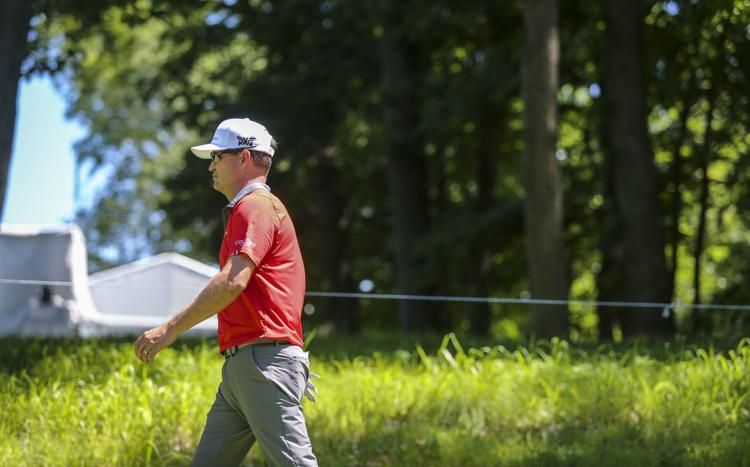 071219-jdc-aa-027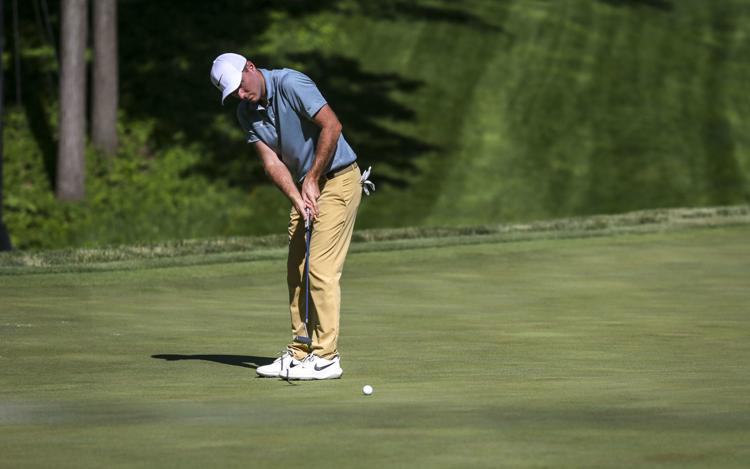 071219-jdc-aa-028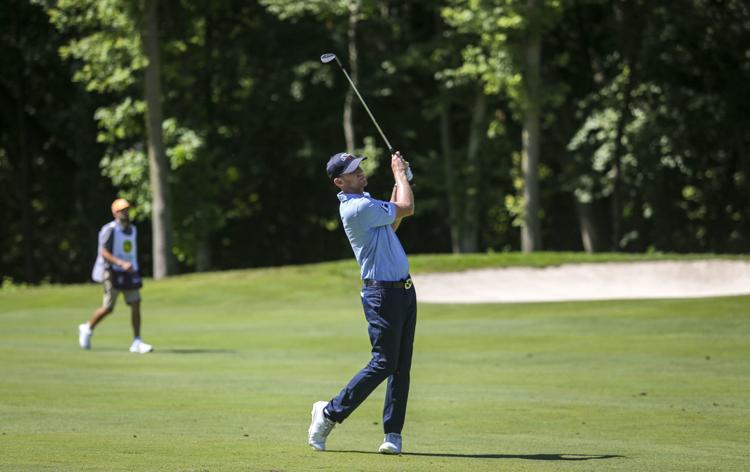 071219-jdc-aa-029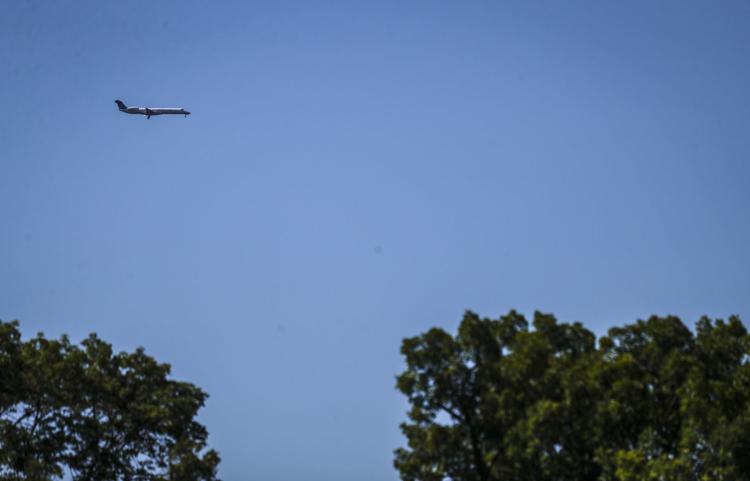 071219-jdc-aa-030
071219-jdc-aa-031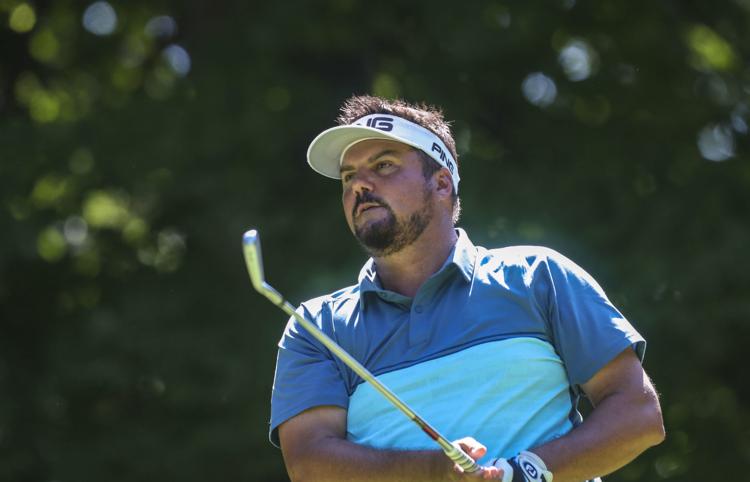 071219-jdc-aa-032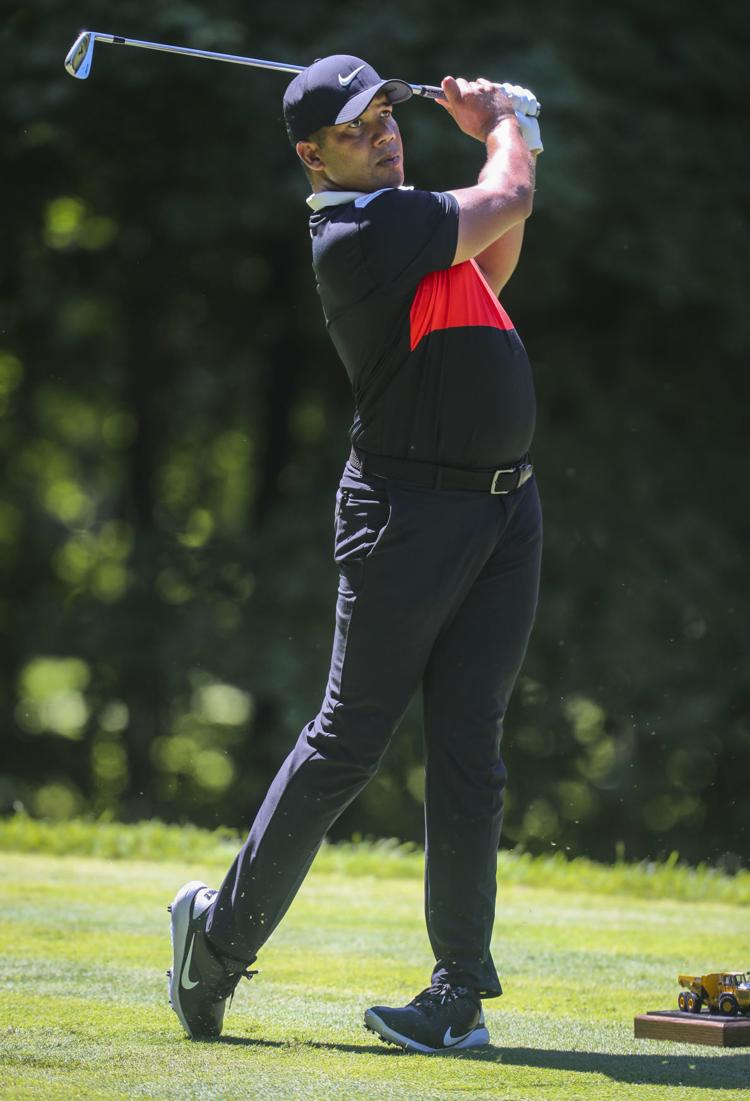 071219-jdc-aa-033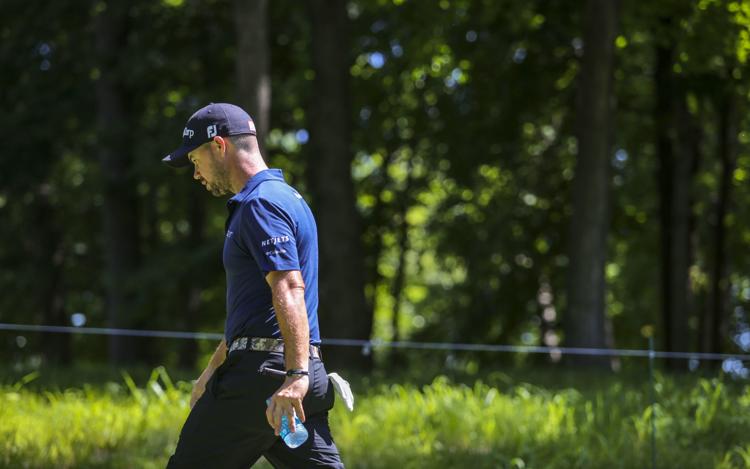 071219-jdc-aa-034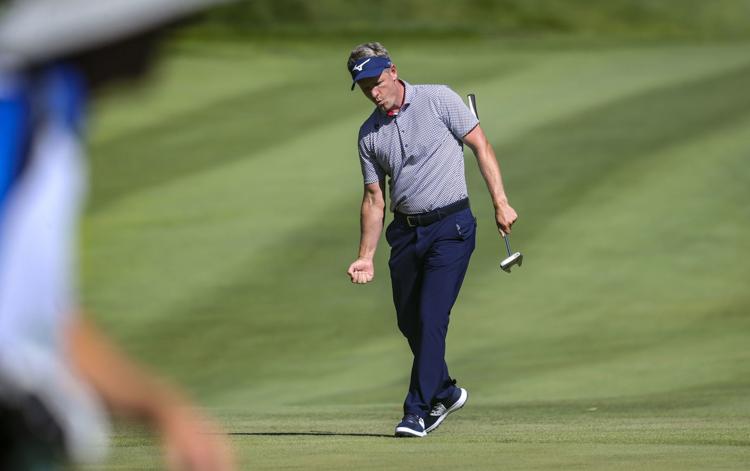 071219-jdc-aa-035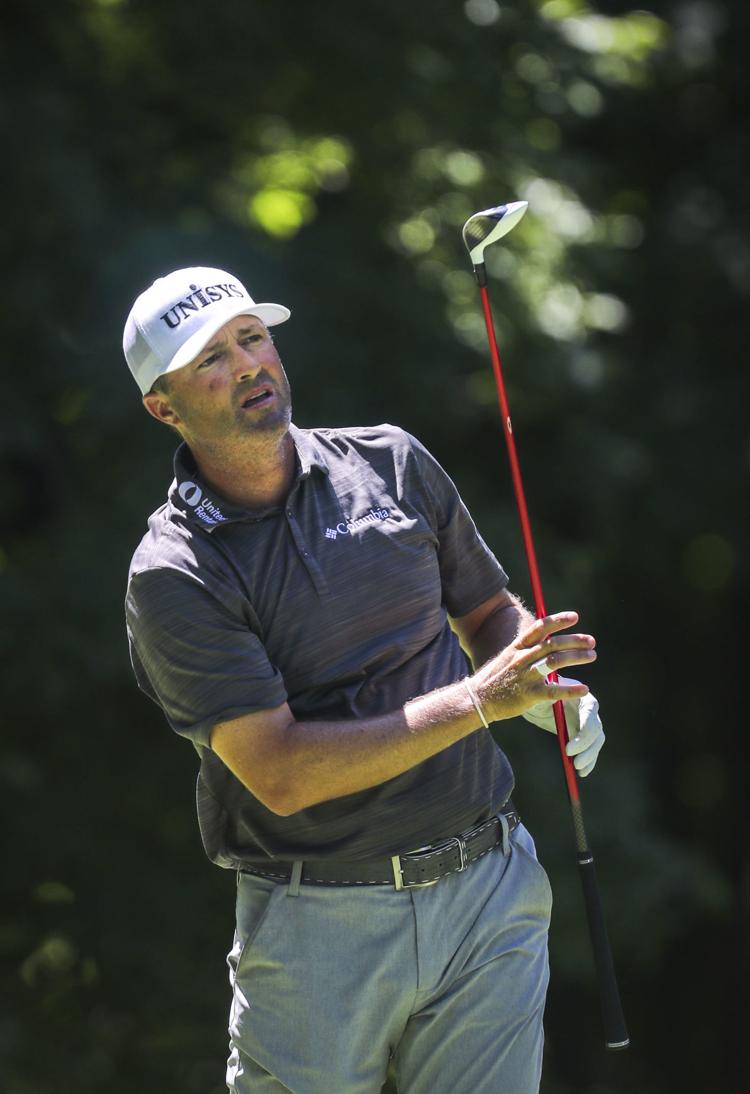 071219-jdc-aa-036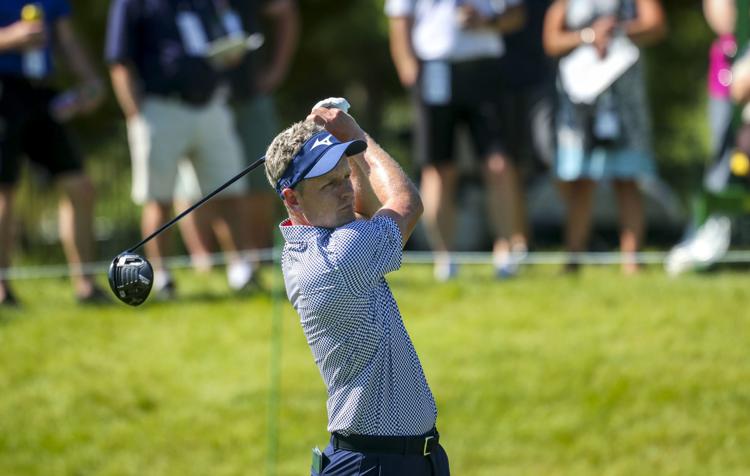 071219-jdc-aa-037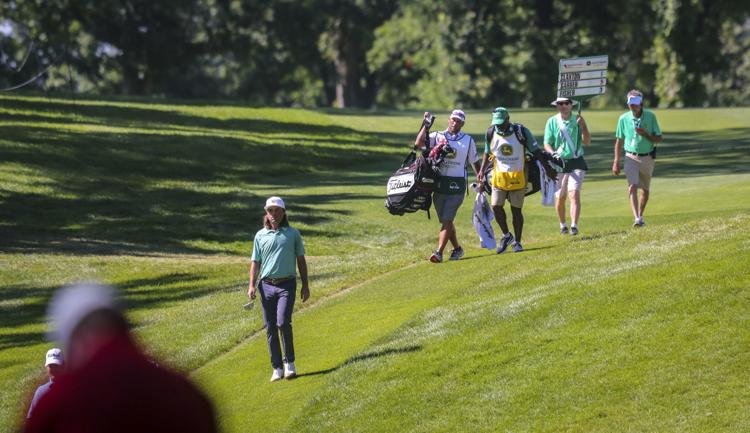 071219-jdc-aa-038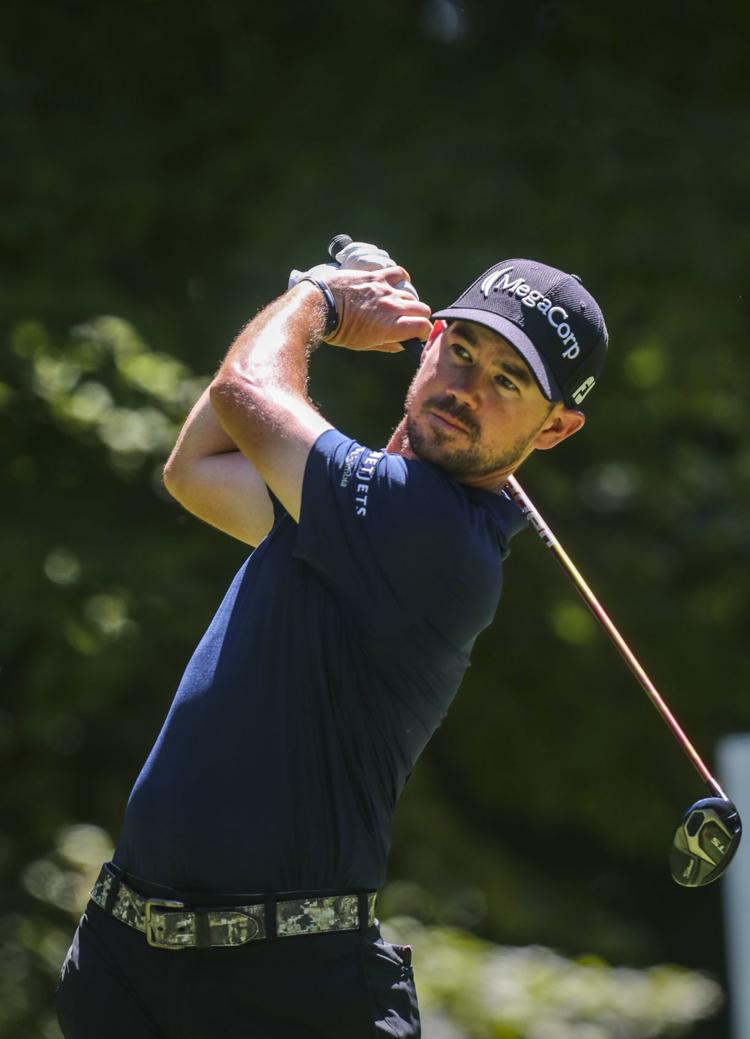 071219-jdc-aa-039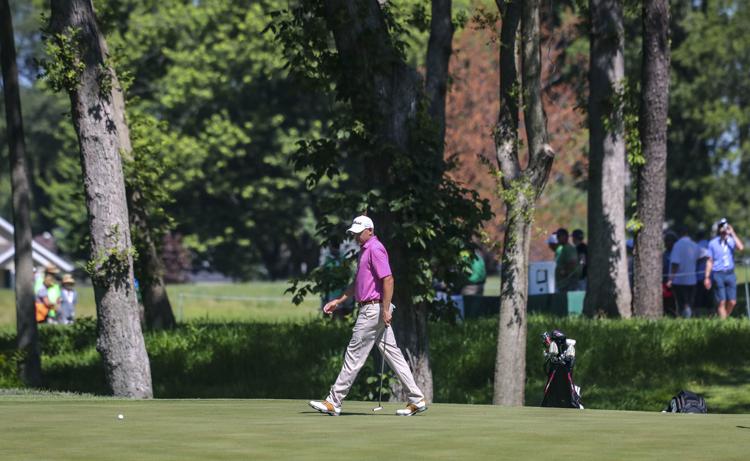 071219-jdc-aa-040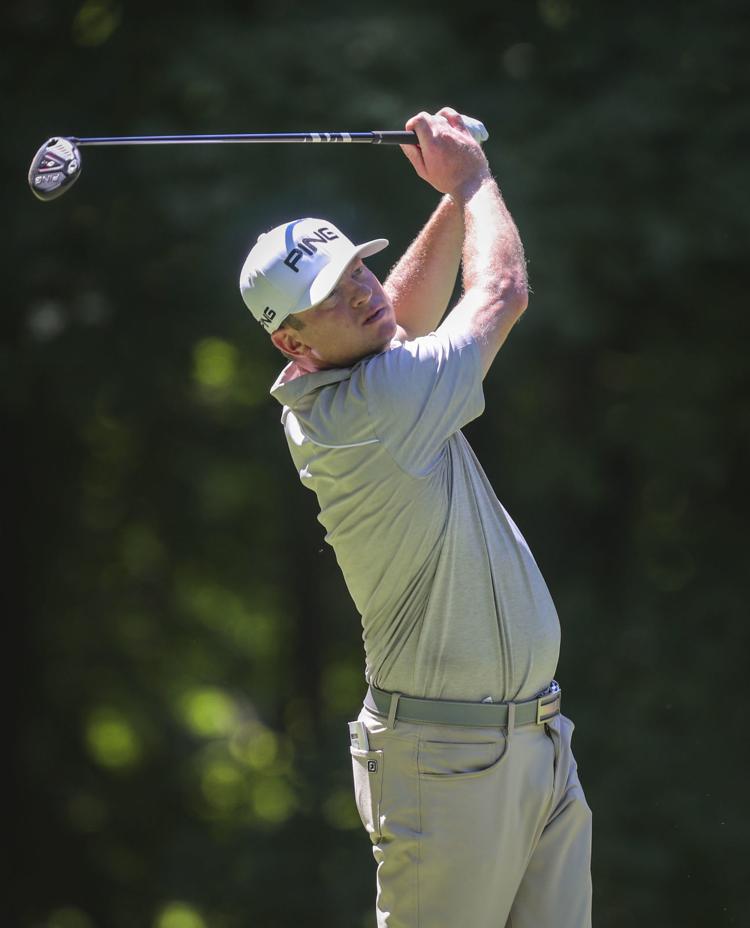 071219-jdc-aa-041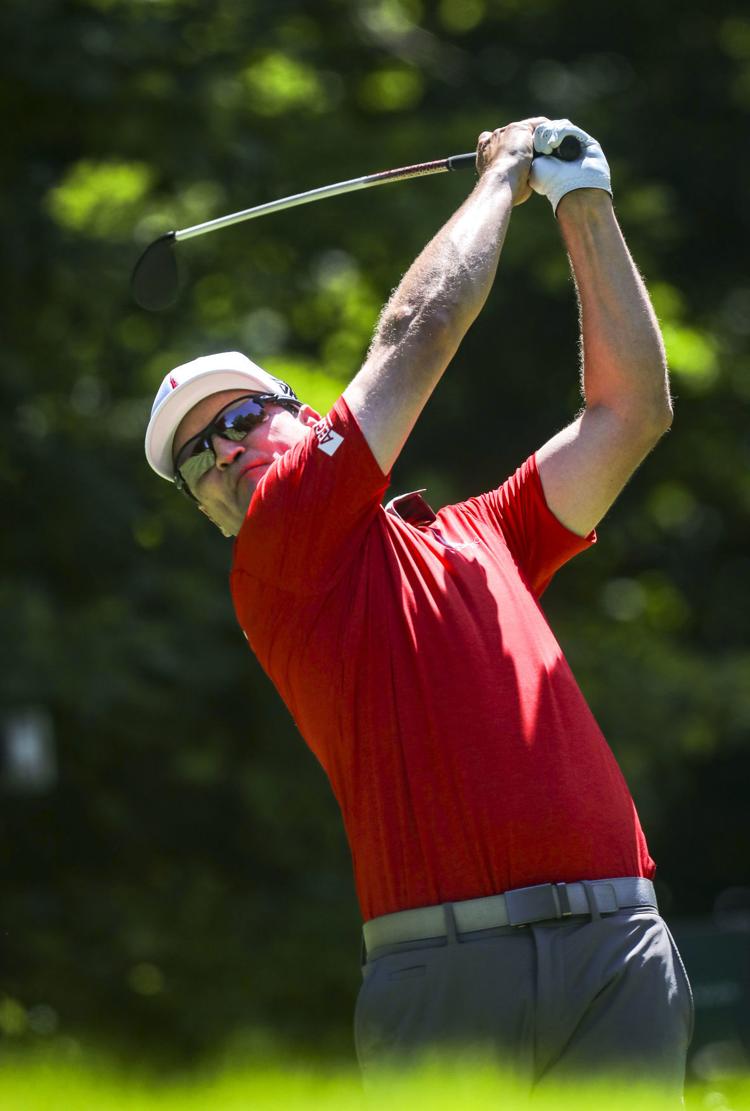 071219-jdc-aa-042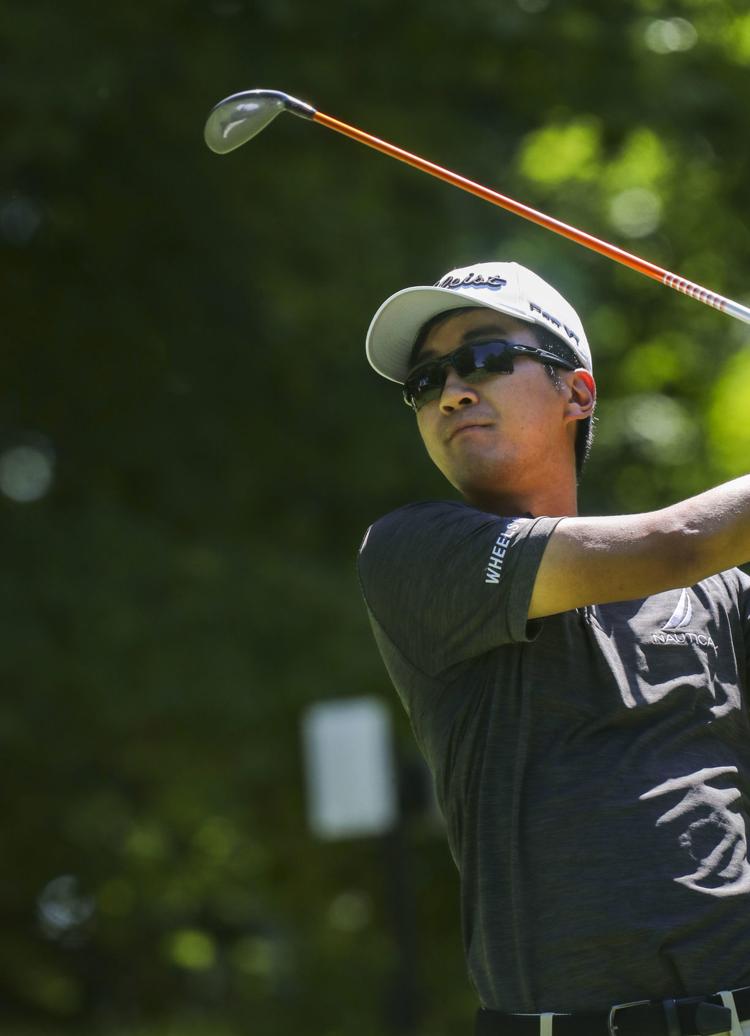 071219-jdc-mm-065a.JPG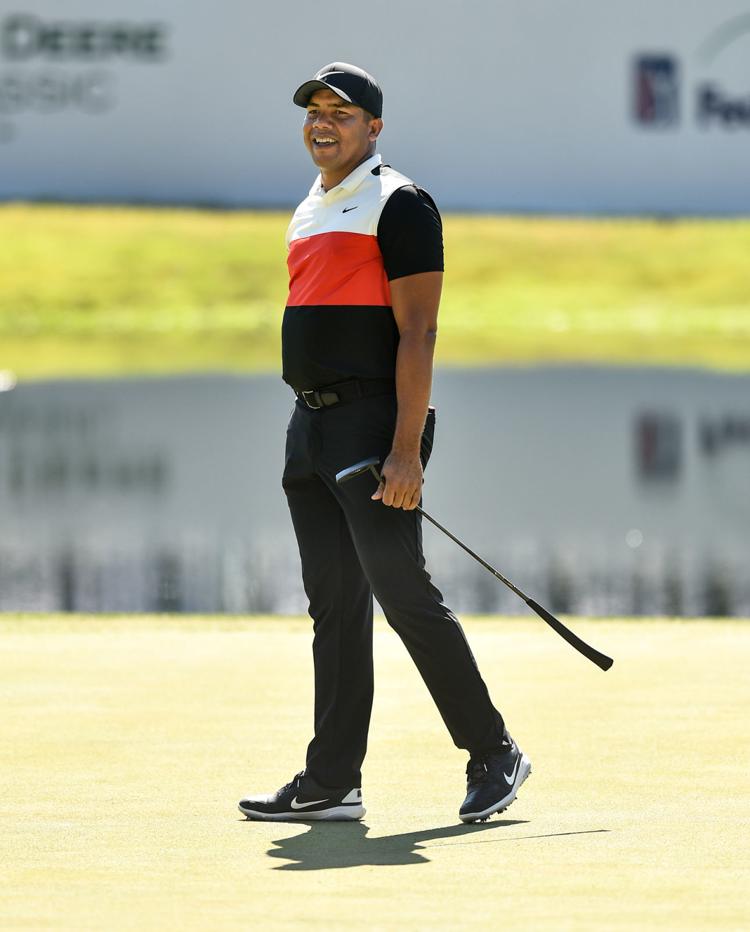 071219-jdc-mm-057a.JPG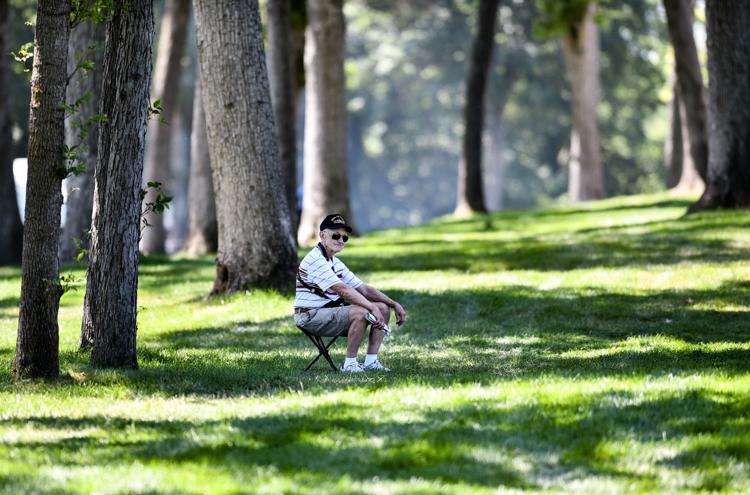 071219-jdc-mm-055a.JPG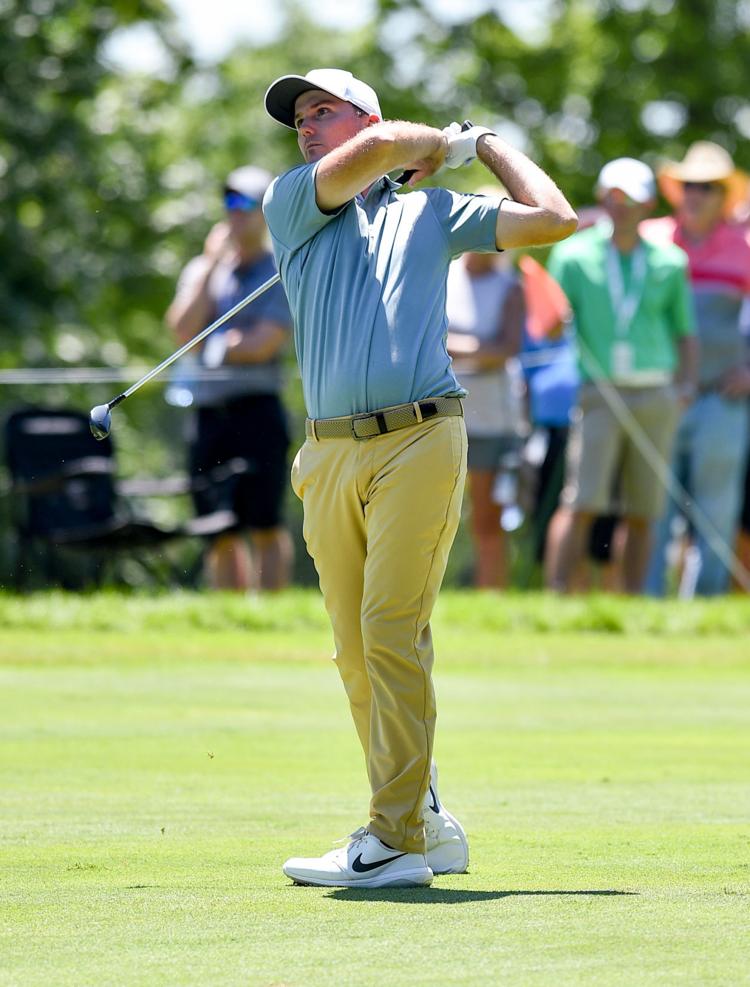 071219-jdc-mm-060a.JPG
071219-jdc-mm-064a.JPG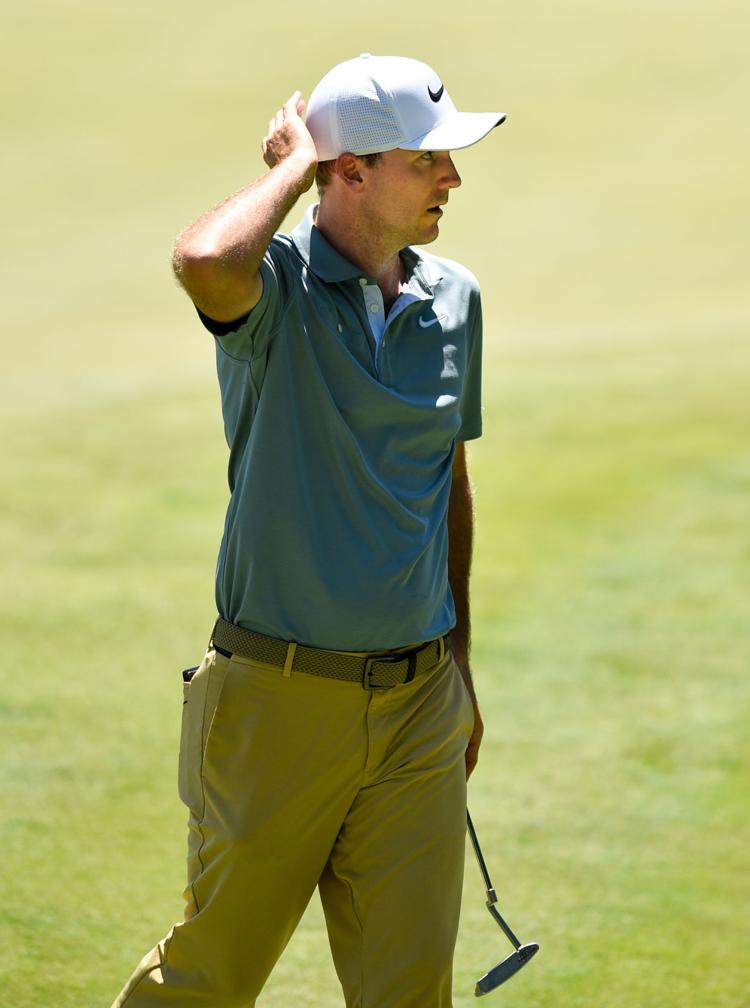 071219-jdc-mm-061a.JPG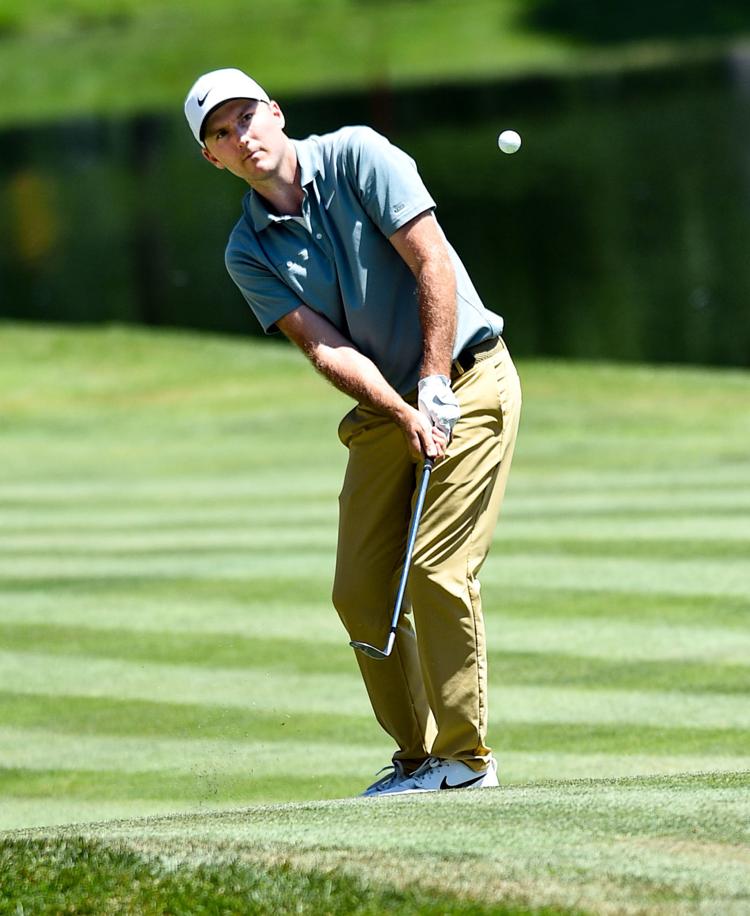 071219-jdc-mm-056a.JPG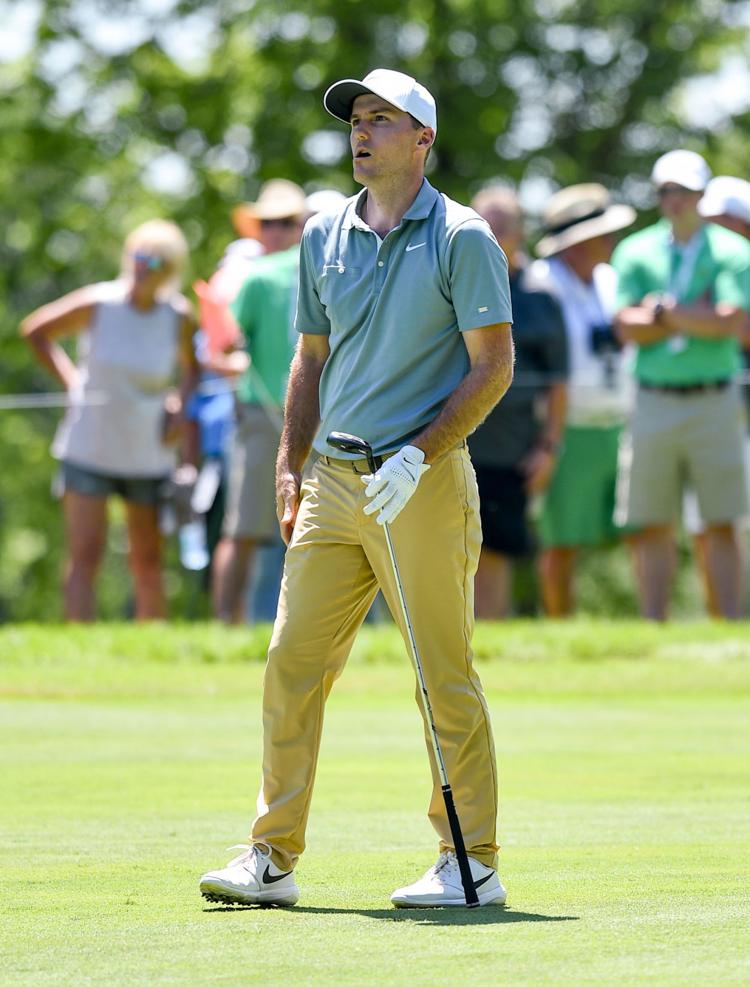 071219-jdc-mm-063a.JPG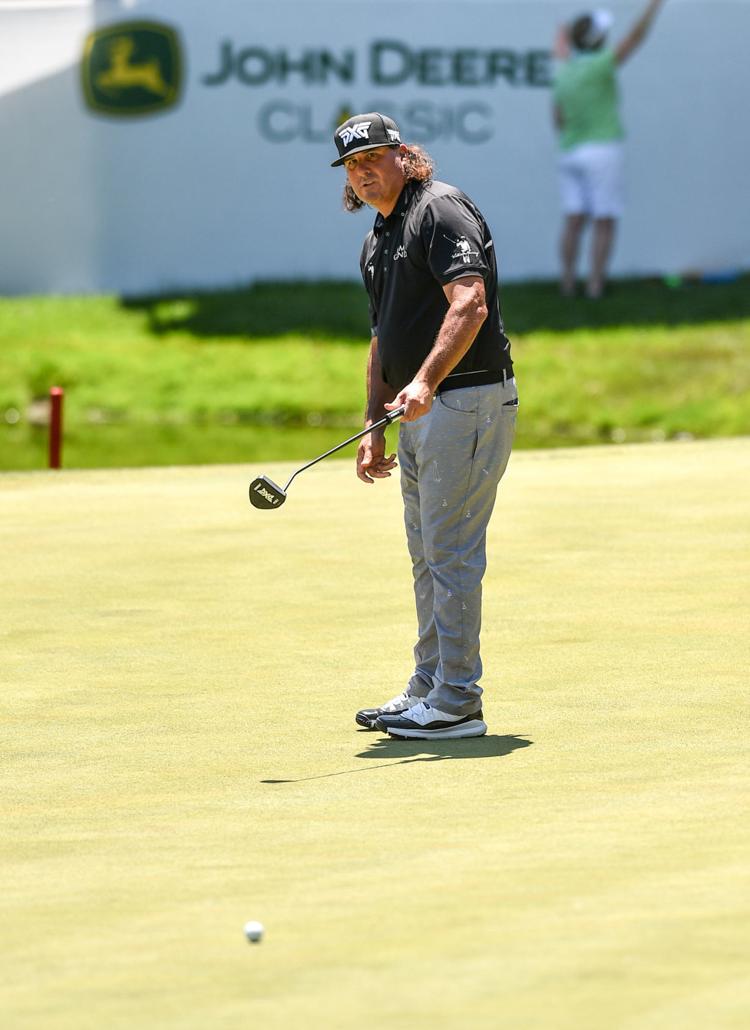 071219-jdc-mm-062a.JPG
071219-jdc-mm-059a.JPG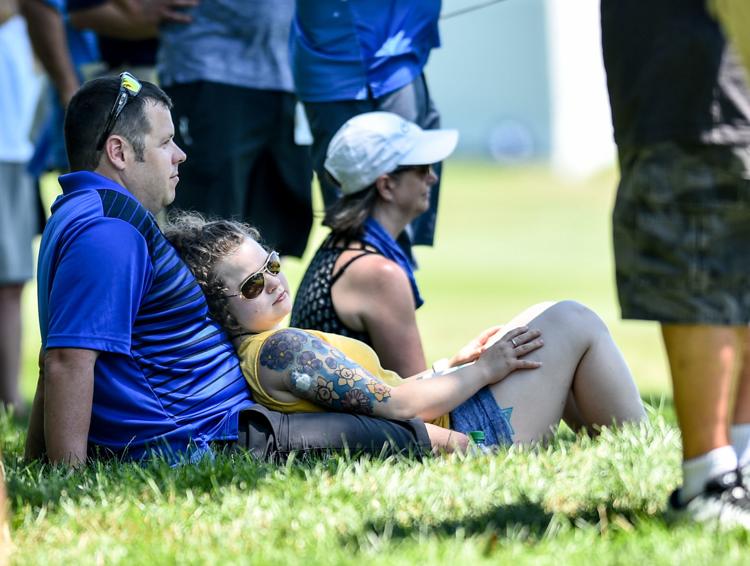 071219-jdc-mm-058a.JPG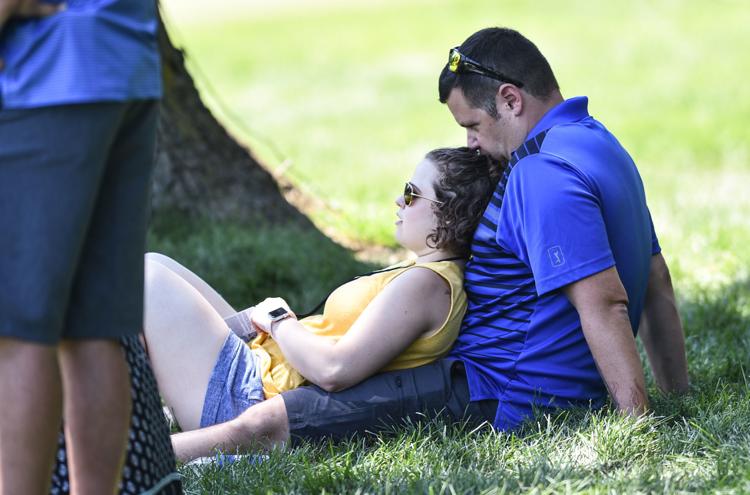 071319-mda-qct-jdc-neighborhood-02.jpg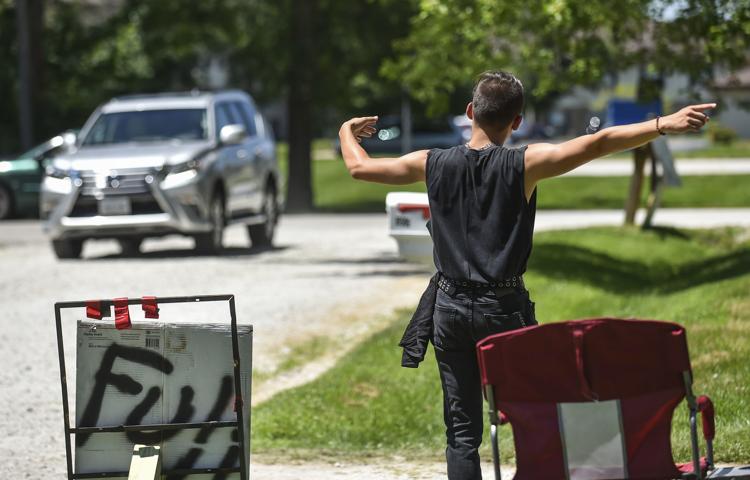 071319-mda-qct-jdc-neighborhood-04.jpg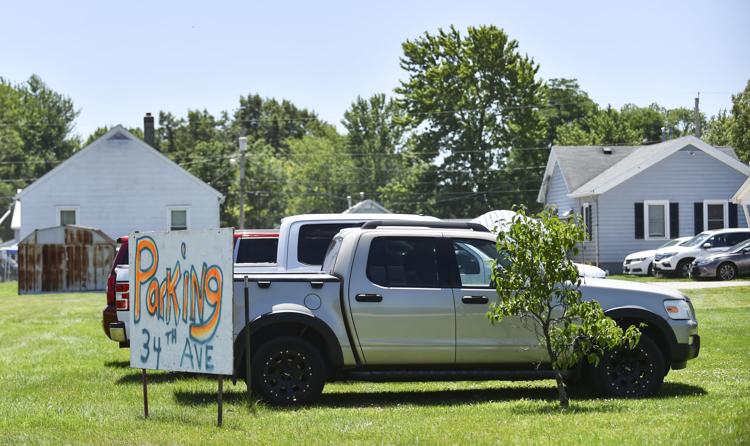 071319-mda-qct-jdc-neighborhood-03.jpg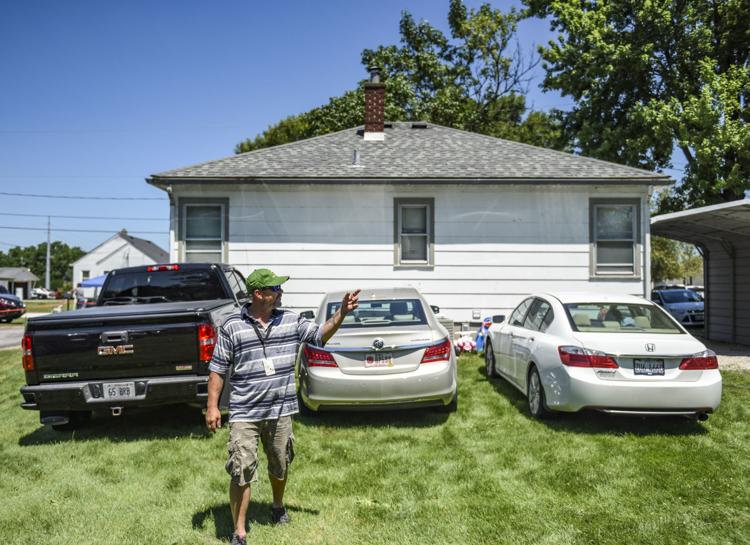 071319-mda-qct-jdc-neighborhood-01.jpg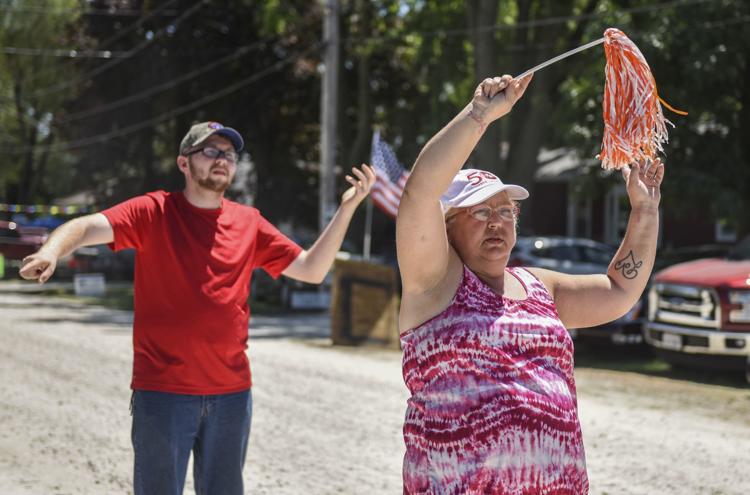 071219-jdc-jg-03.jpg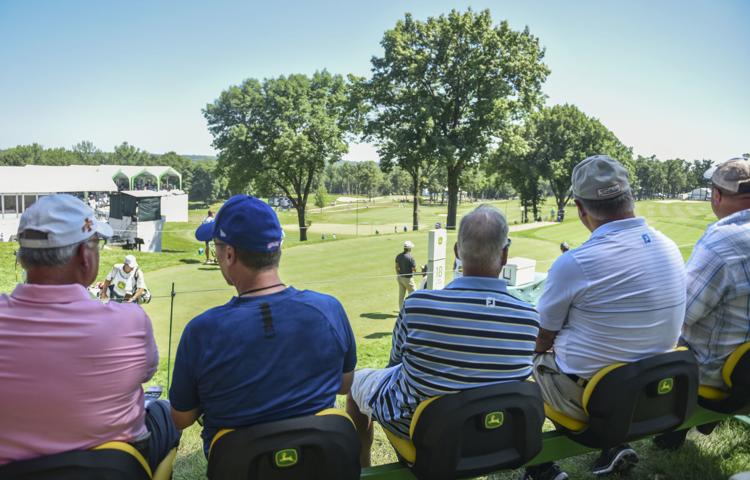 071219-jdc-jg-02.jpg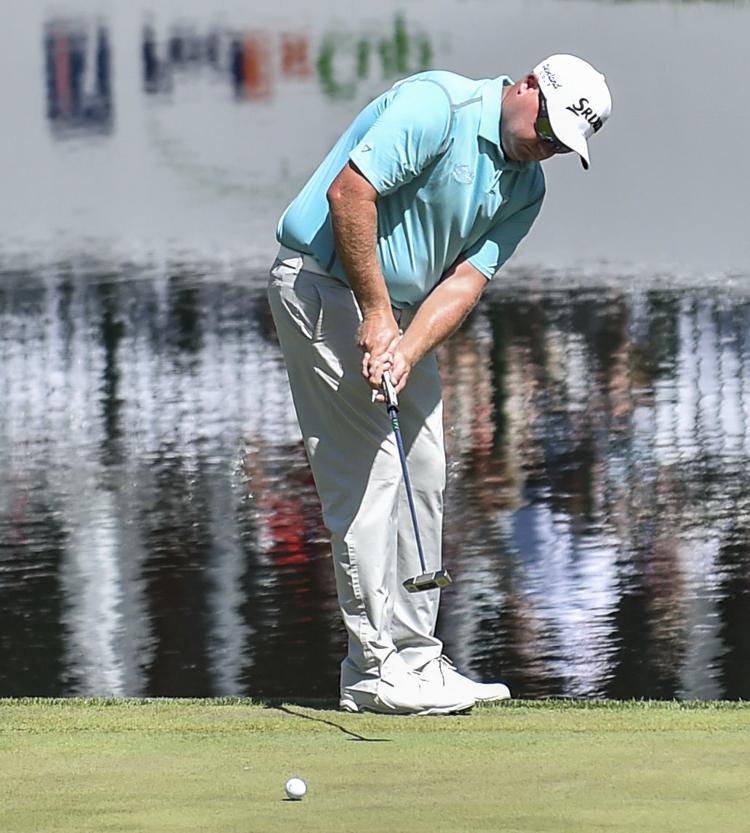 071219-jdc-jg-01.jpg
071219-jdc-jg-04.jpg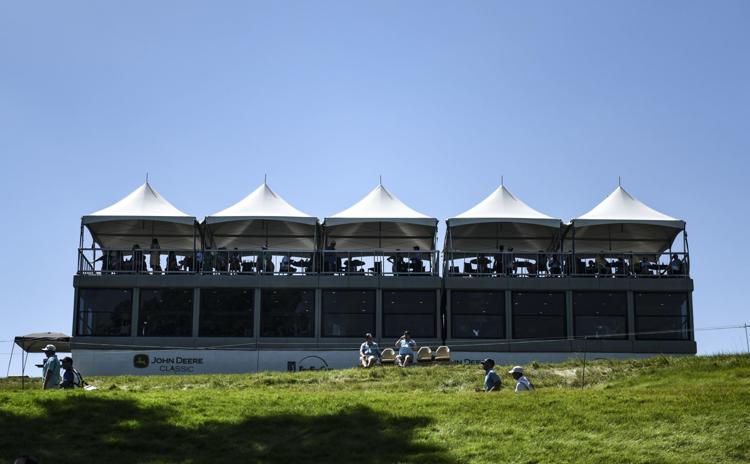 071219-jdc-mm-080a.JPG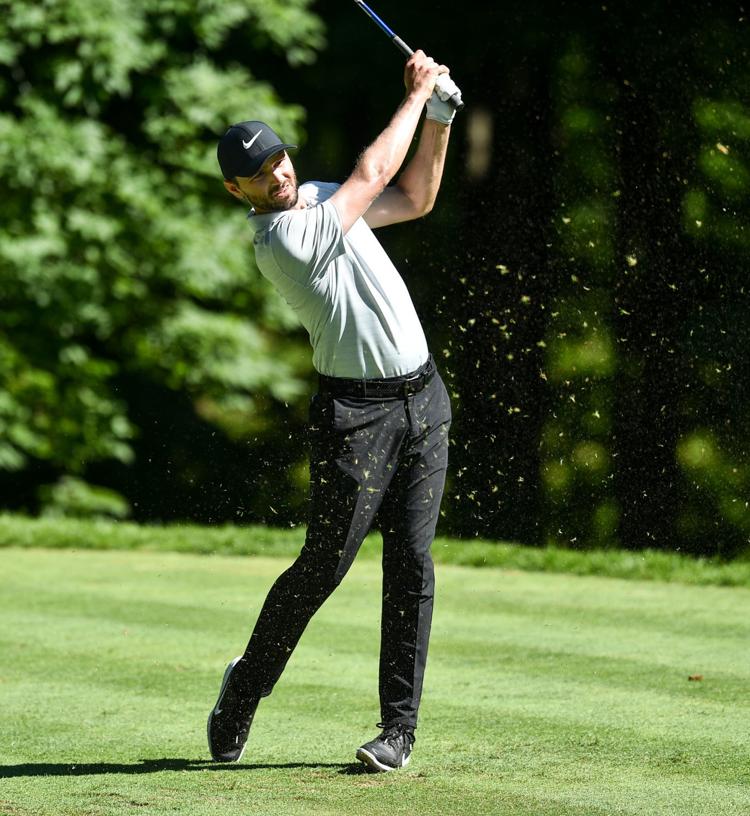 071219-jdc-mm-071a.JPG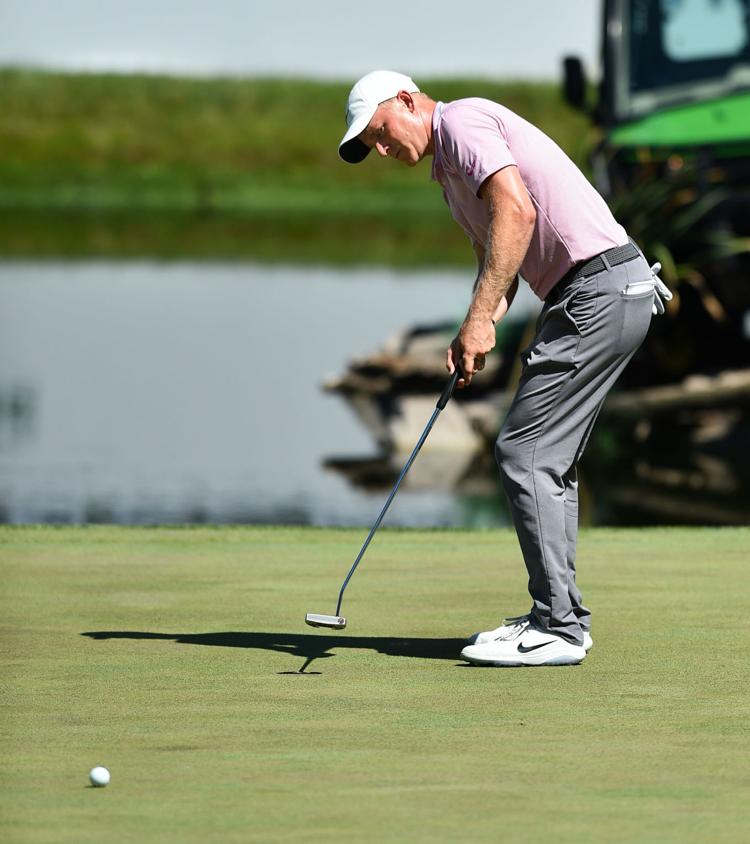 071219-jdc-mm-083a.JPG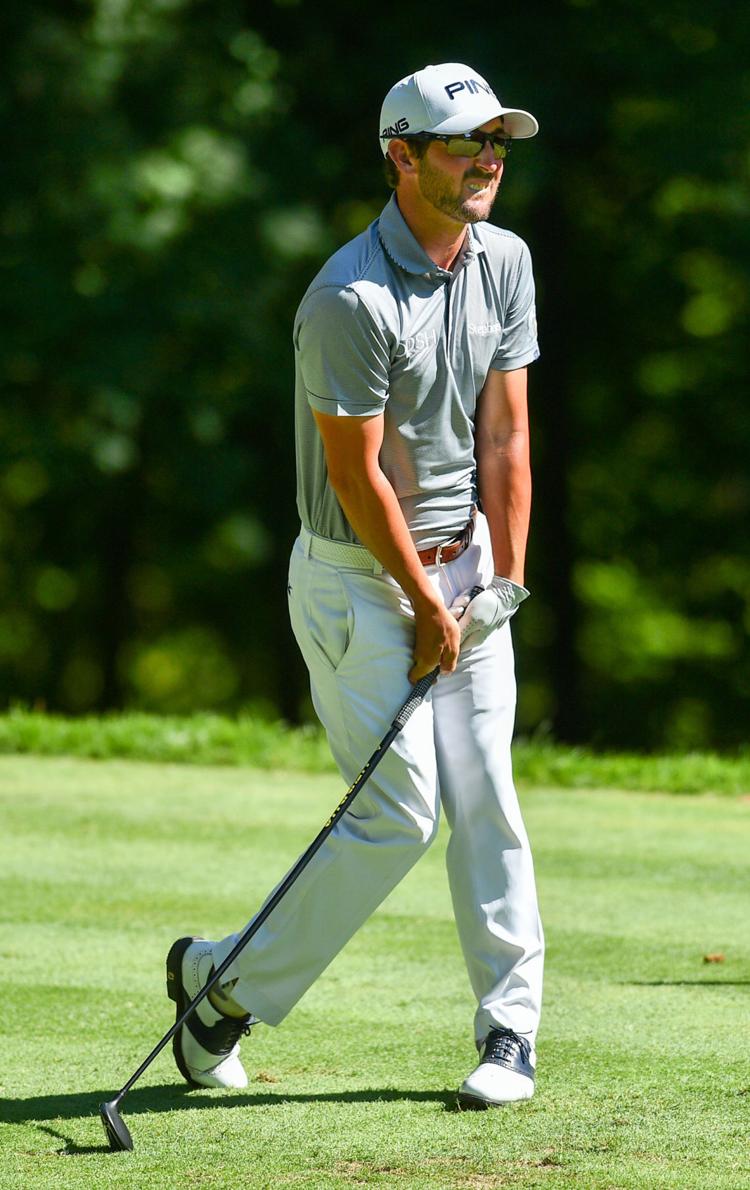 071219-jdc-mm-077a.JPG
071219-jdc-mm-075a.JPG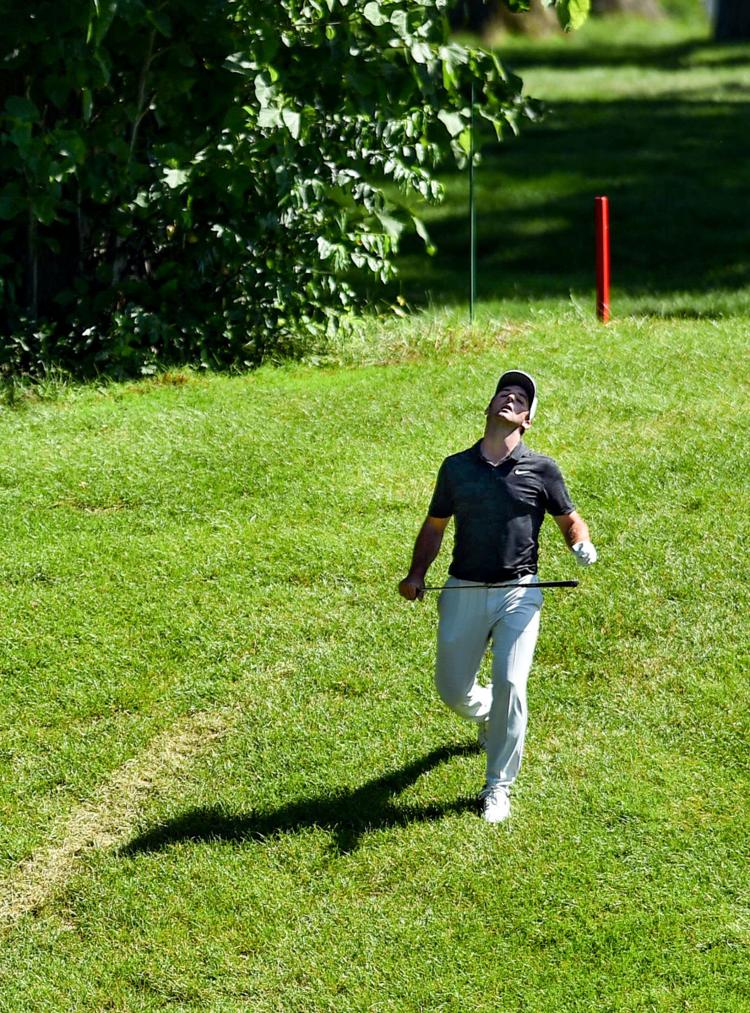 071219-jdc-mm-072a.JPG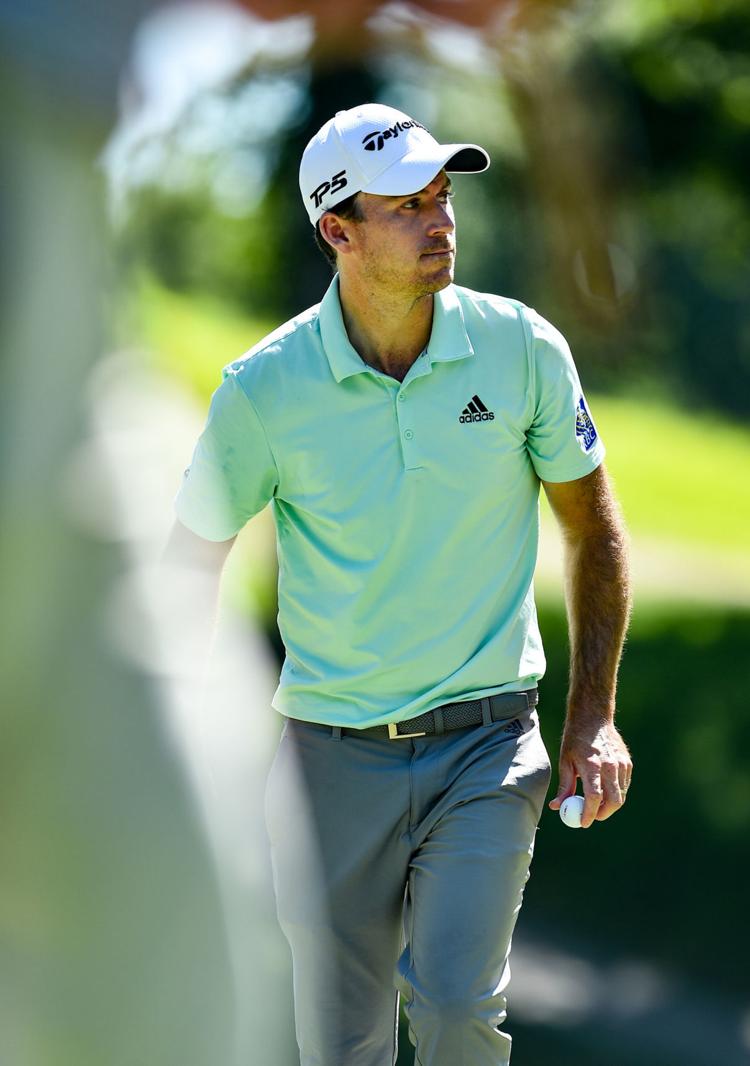 071219-jdc-mm-076a.JPG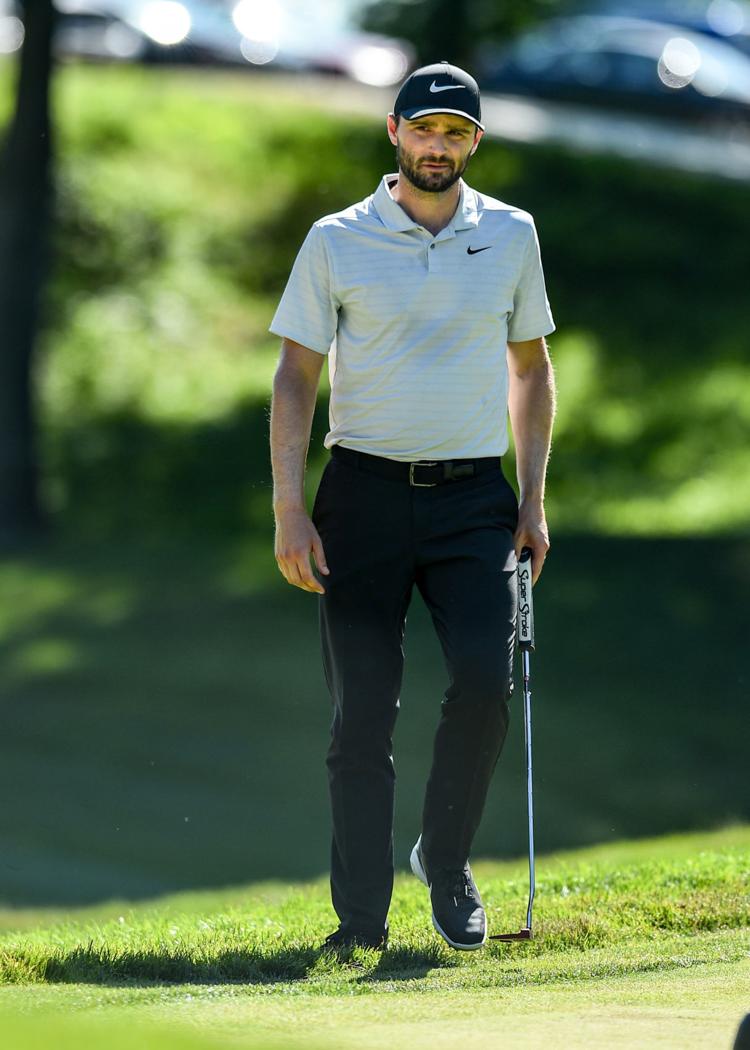 071219-jdc-mm-082a.JPG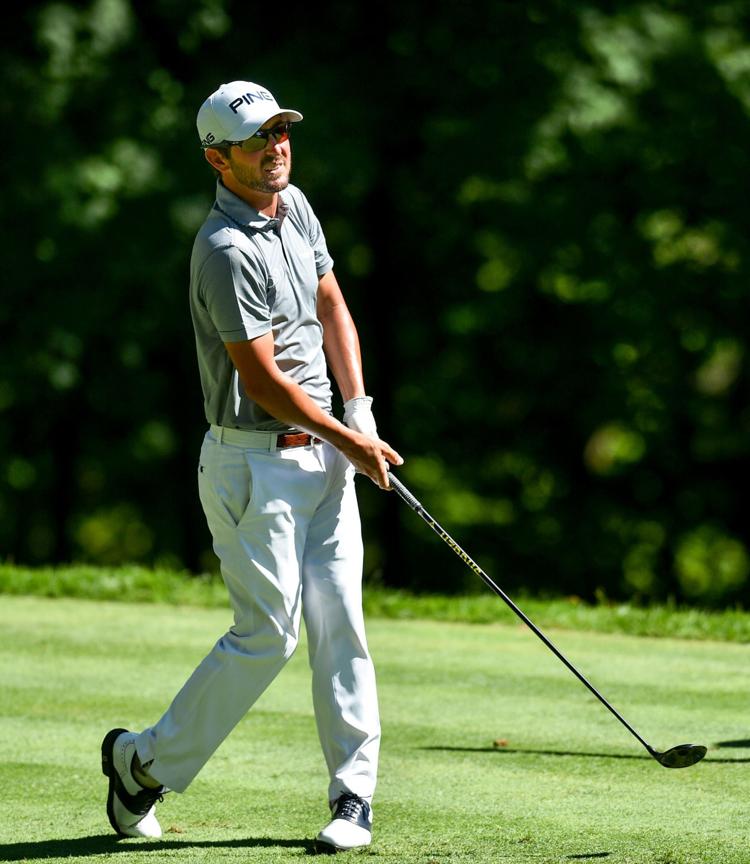 071219-jdc-mm-079a.JPG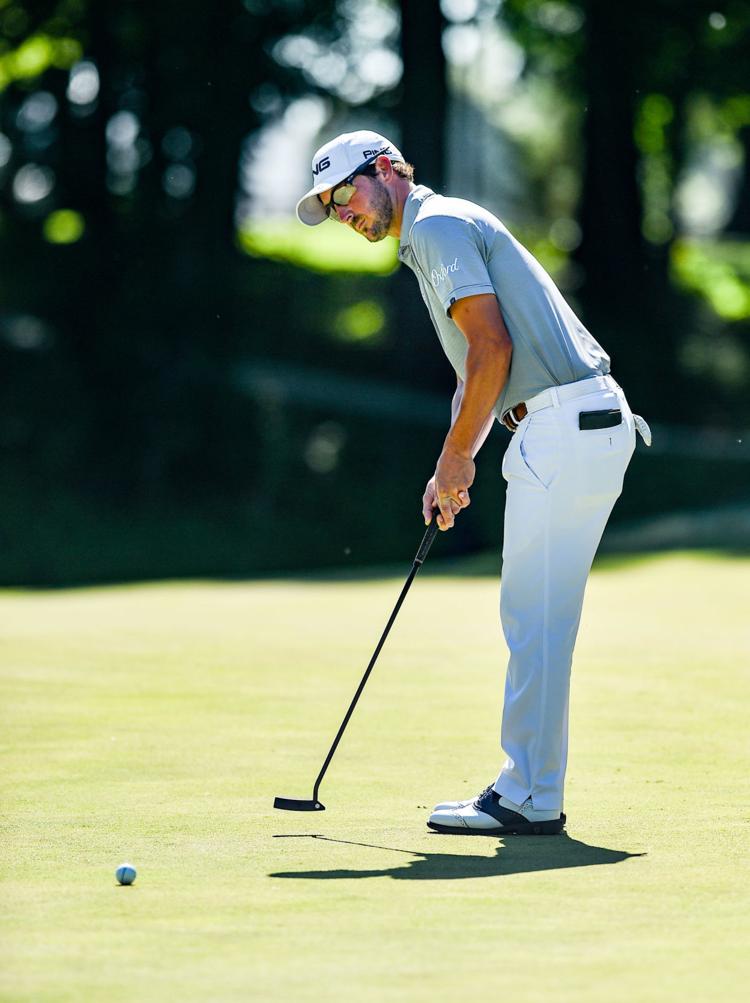 071219-jdc-mm-067a.JPG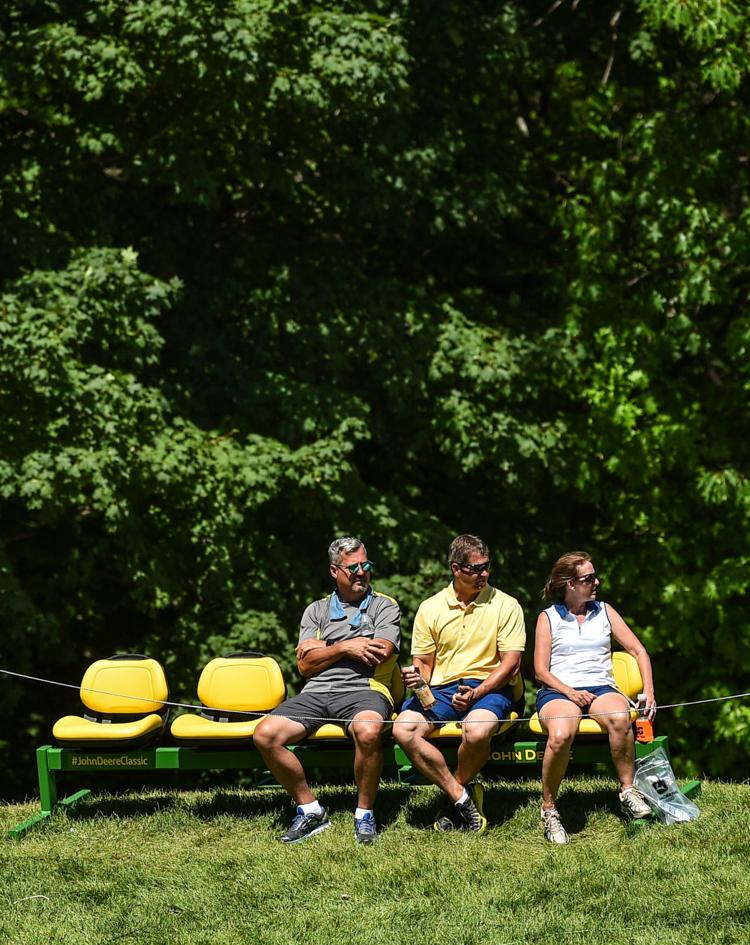 071219-jdc-mm-069a.JPG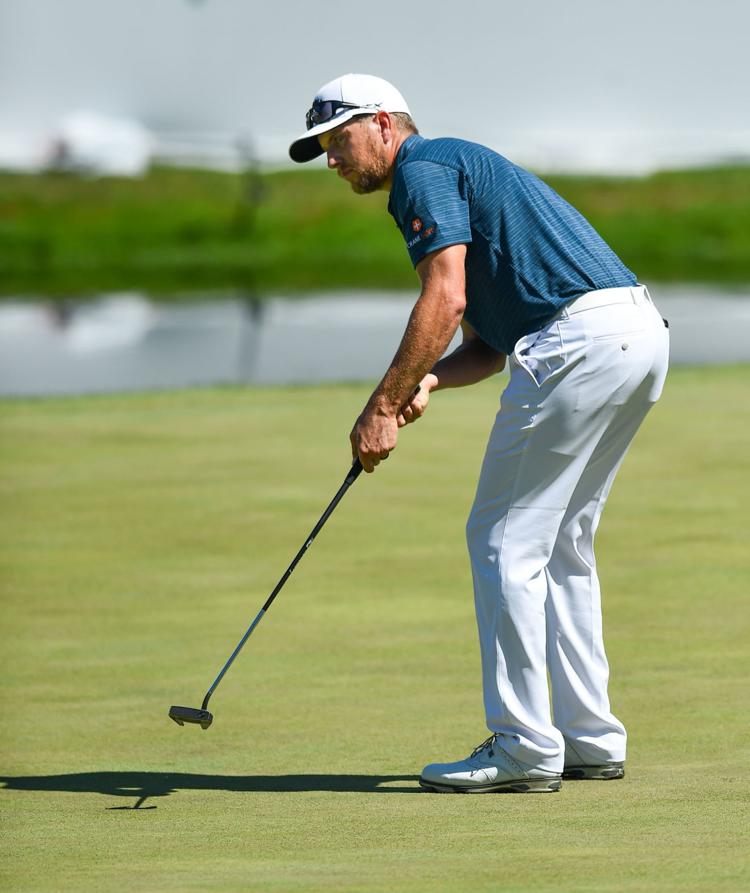 071219-jdc-mm-078a.JPG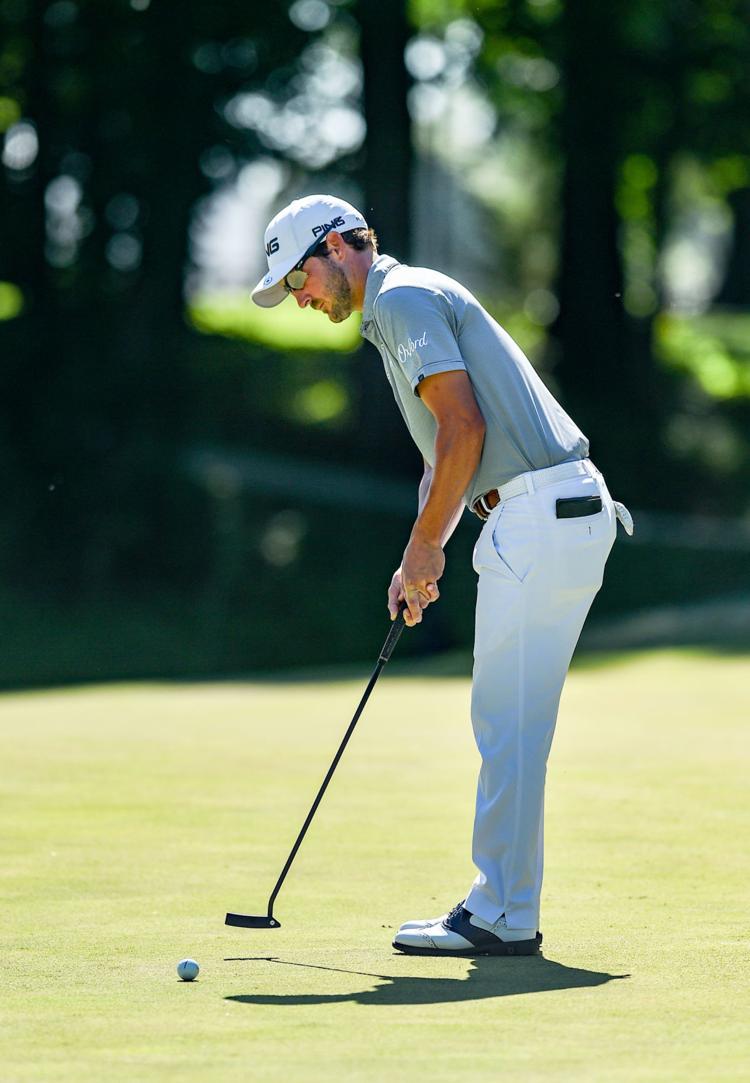 071219-jdc-mm-090a.JPG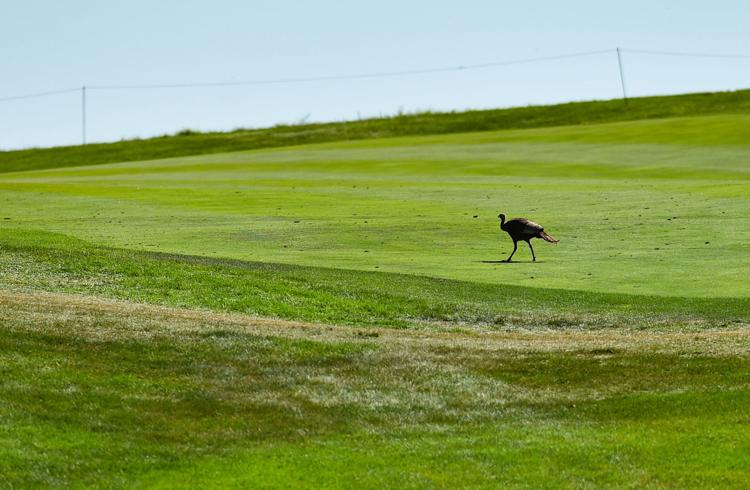 071219-jdc-mm-074a.JPG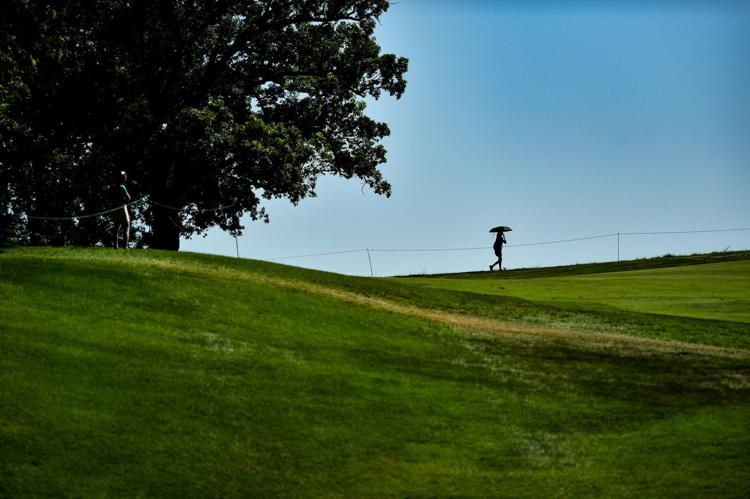 071219-jdc-mm-081a.JPG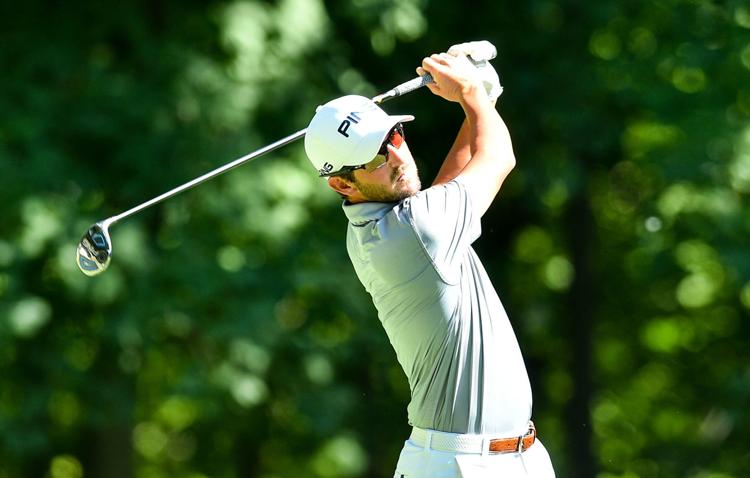 071219-jdc-mm-084a.JPG
071219-jdc-aa-043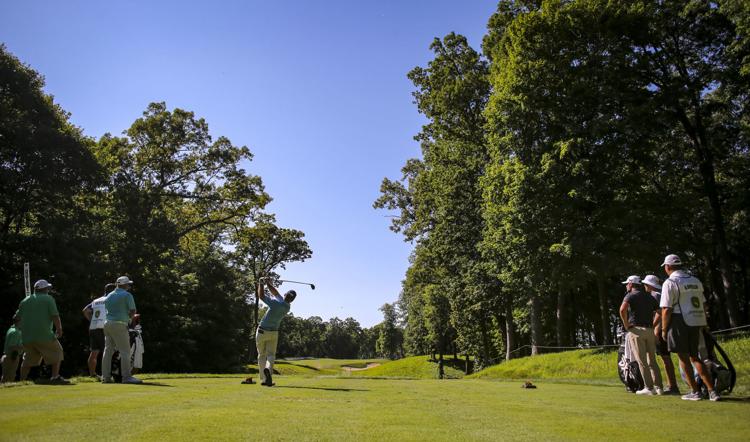 071219-jdc-aa-044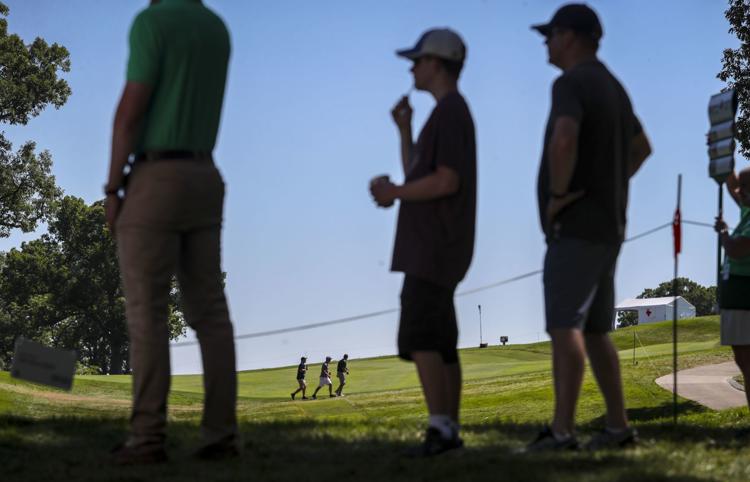 071219-jdc-aa-045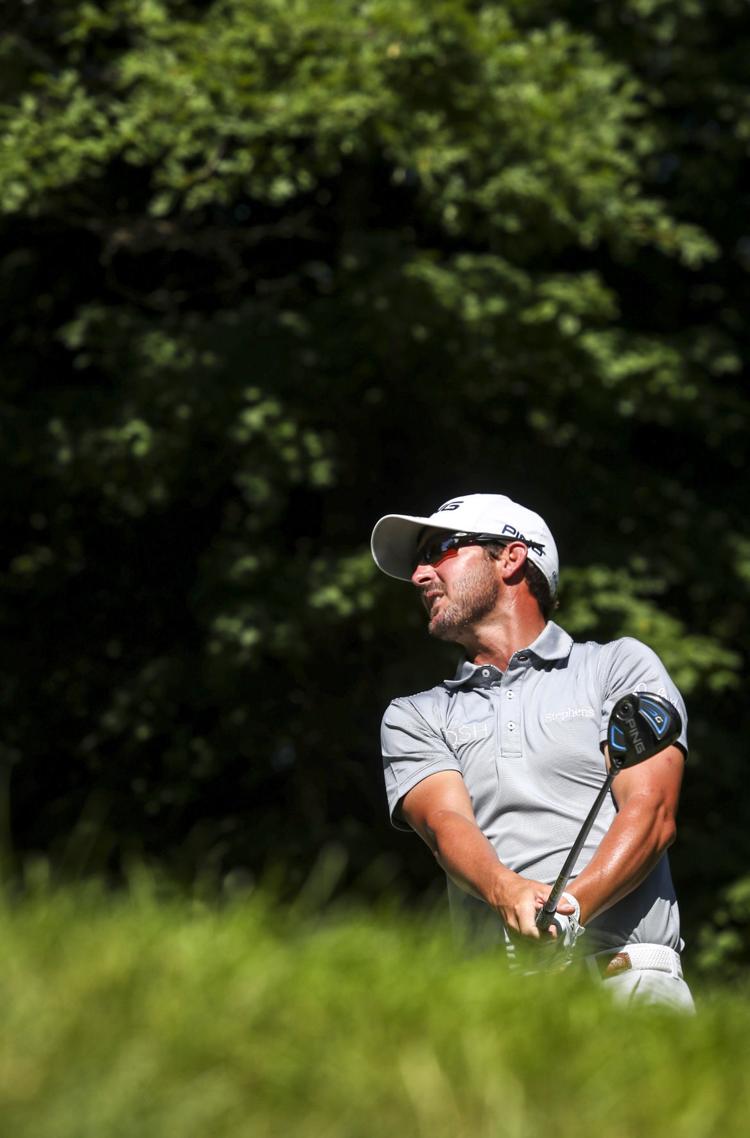 071219-jdc-aa-046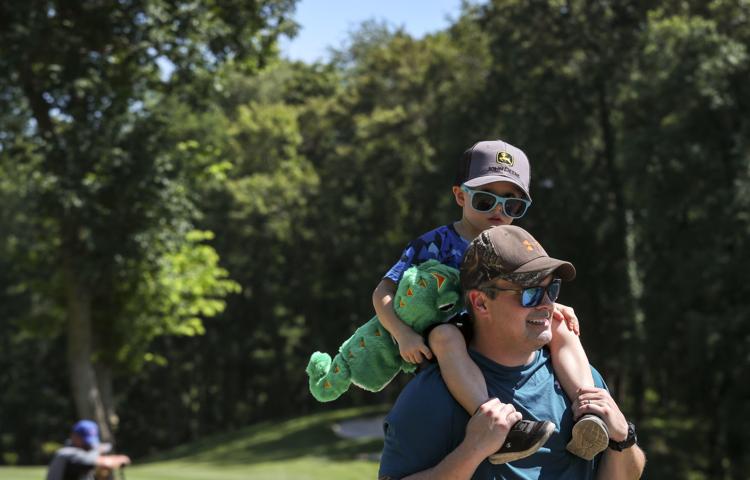 071219-jdc-aa-047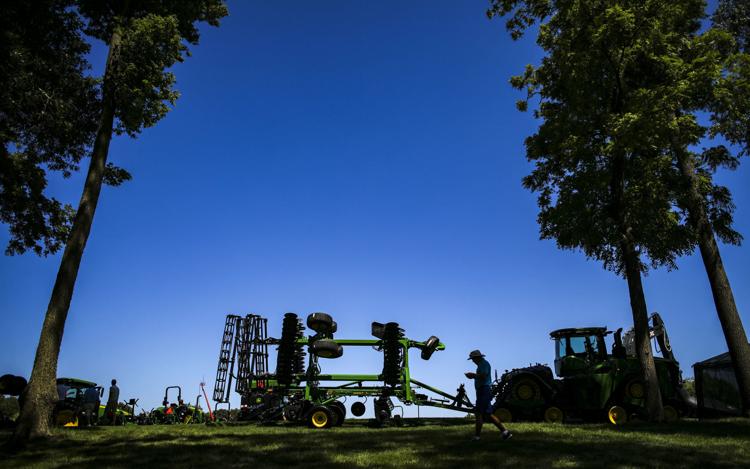 071219-jdc-aa-048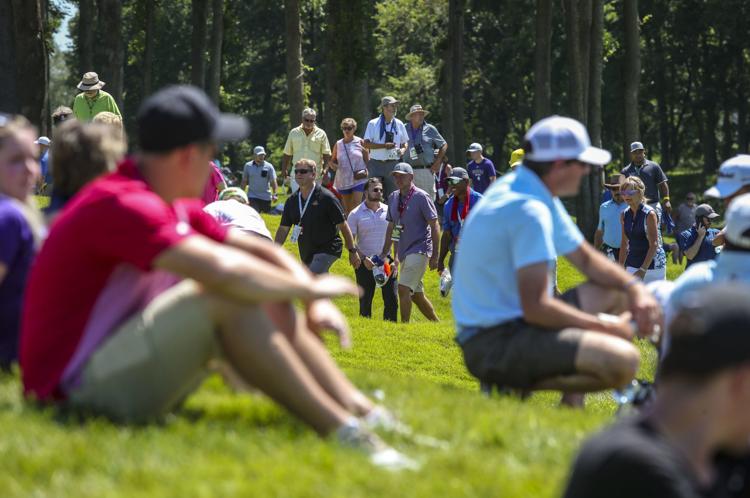 071219-jdc-aa-049
071219-jdc-aa-050
071219-jdc-aa-051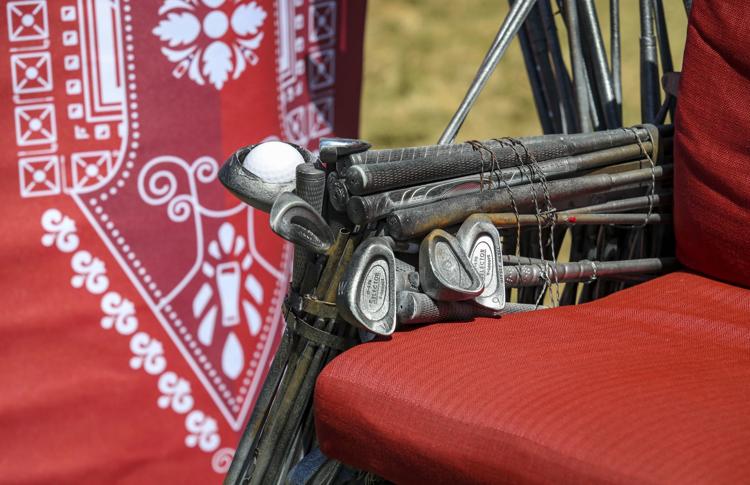 071219-jdc-aa-052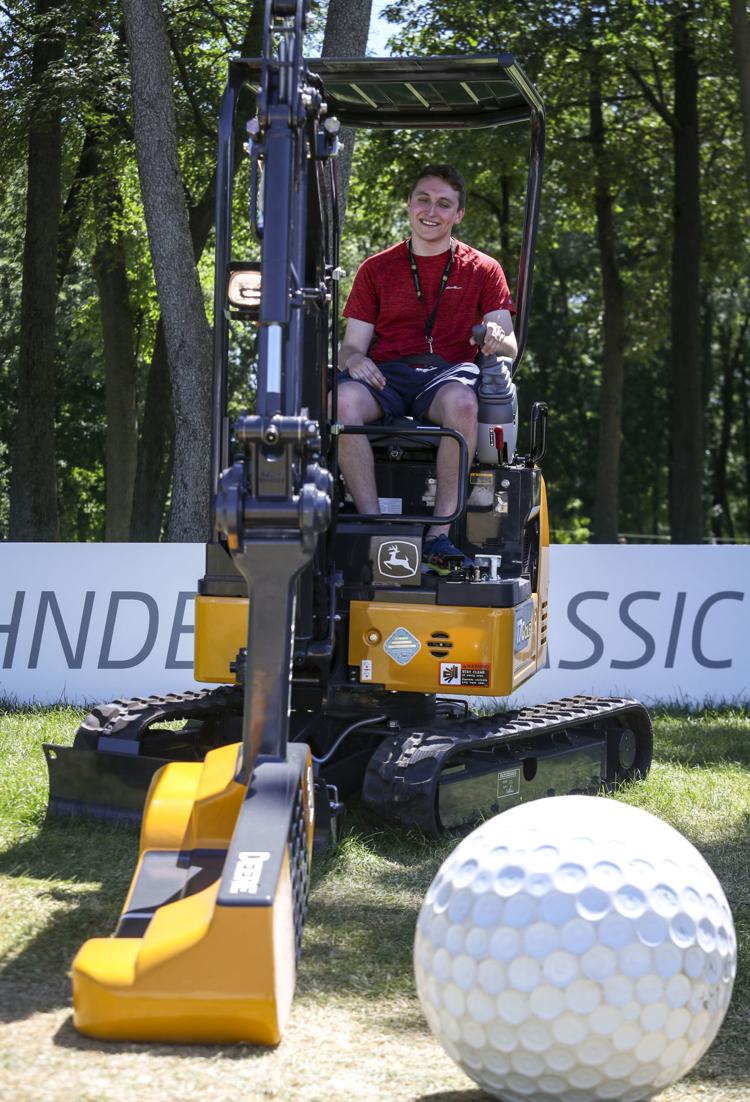 071219-jdc-aa-053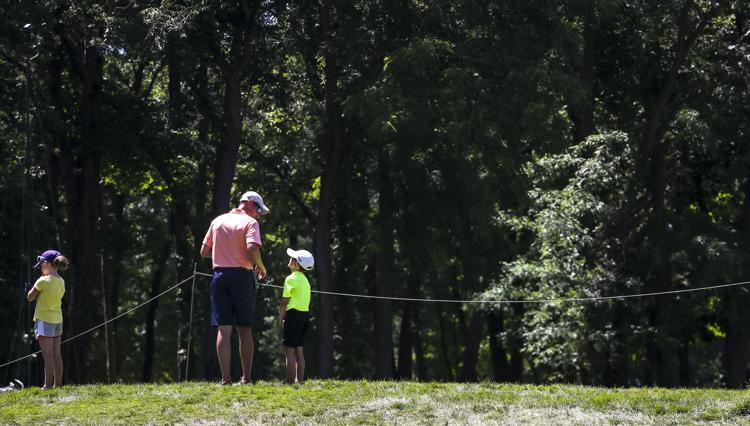 071219-jdc-aa-054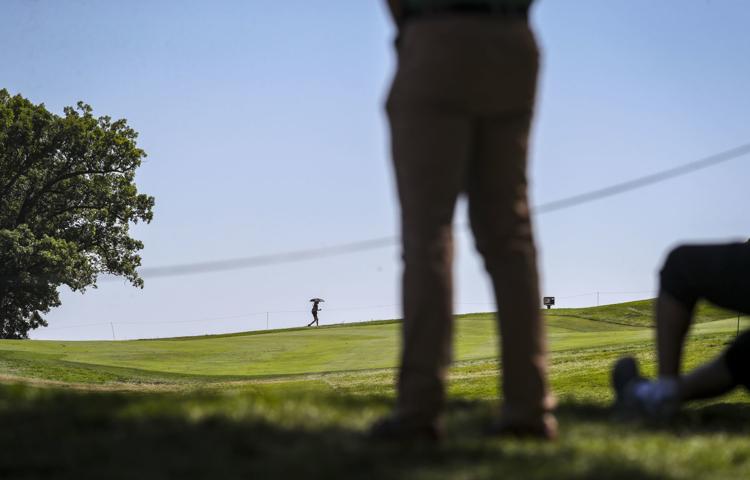 071219-jdc-aa-055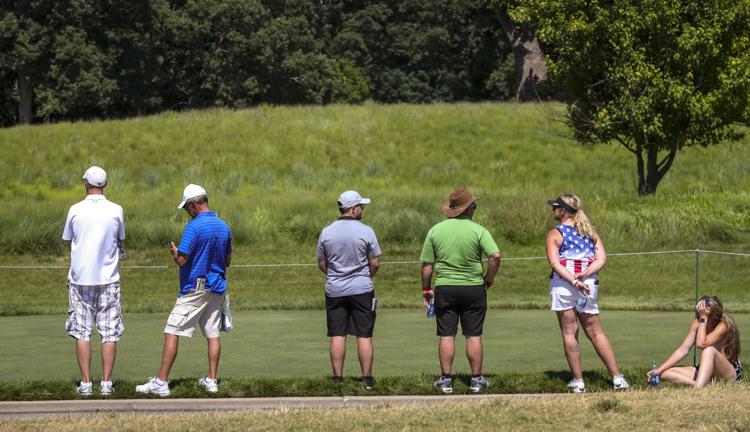 071219-jdc-aa-056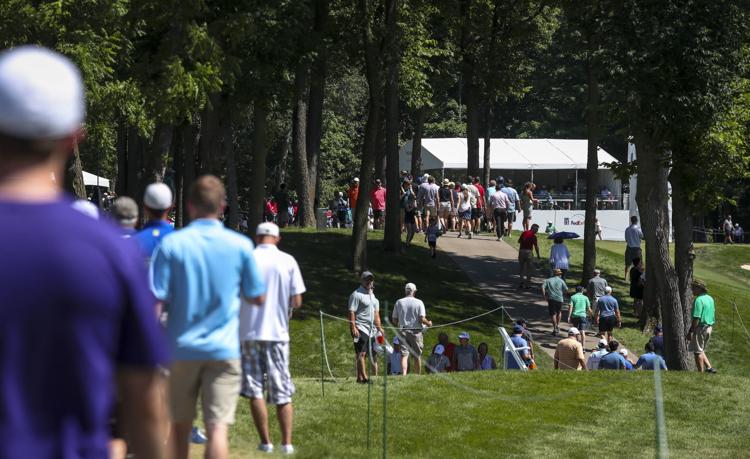 071219-jdc-aa-057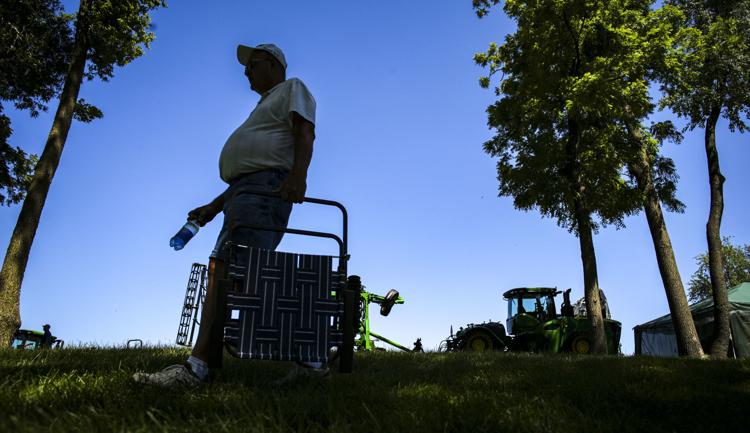 071219-jdc-aa-058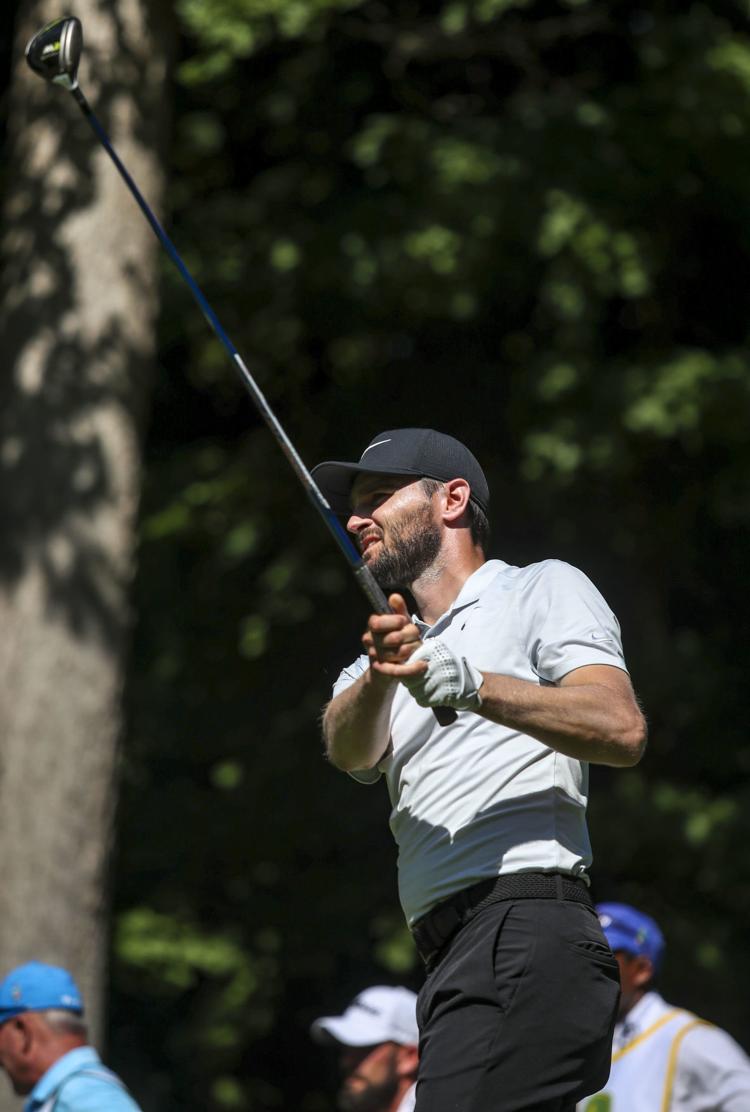 071219-jdc-aa-059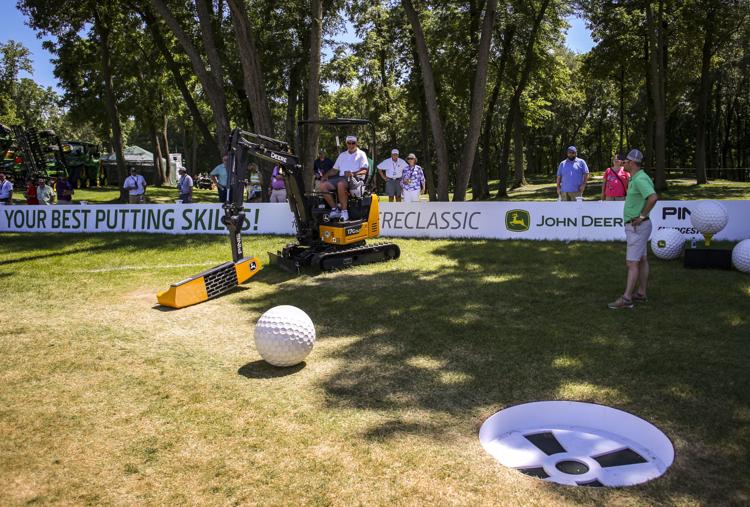 071219-jdc-aa-060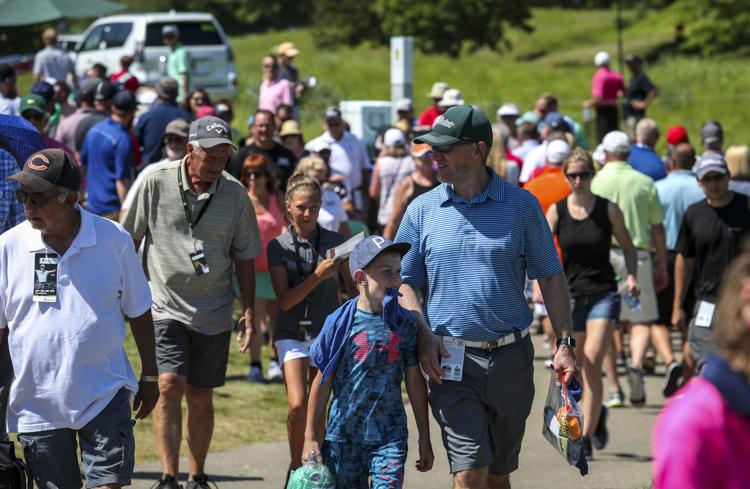 071219-jdc-aa-061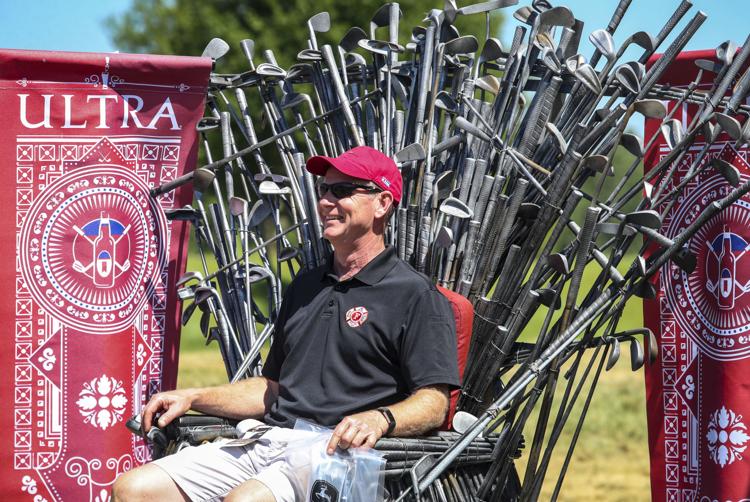 071219-jdc-aa-062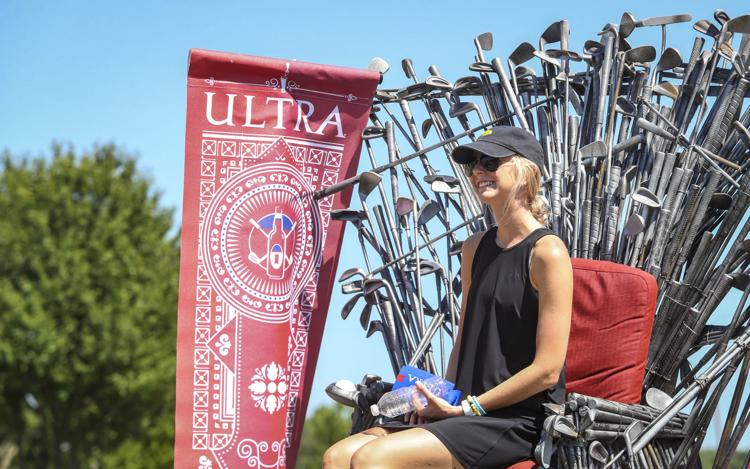 071219-jdc-aa-063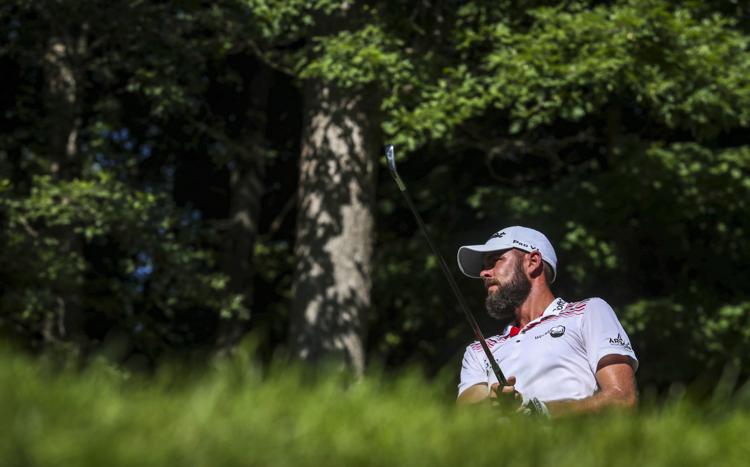 071219-jdc-aa-064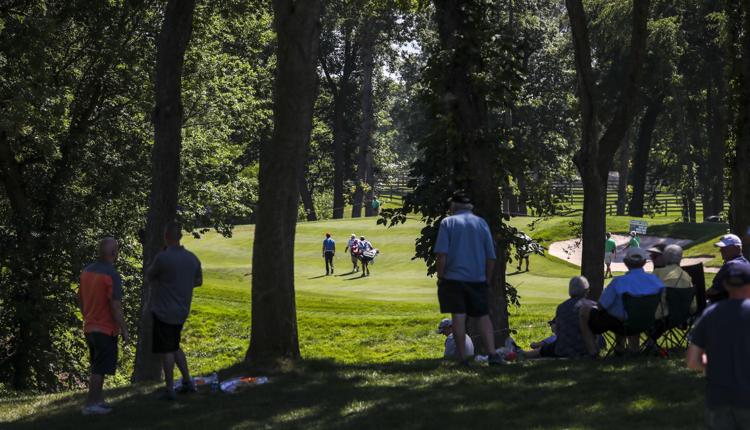 071219-jdc-aa-065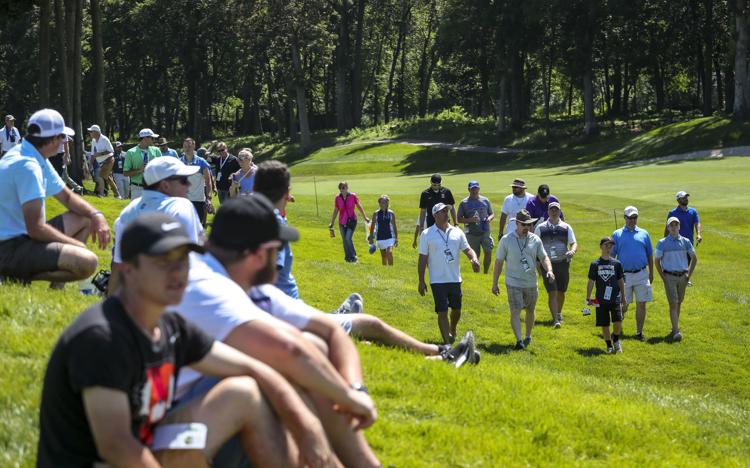 071219-jdc-aa-066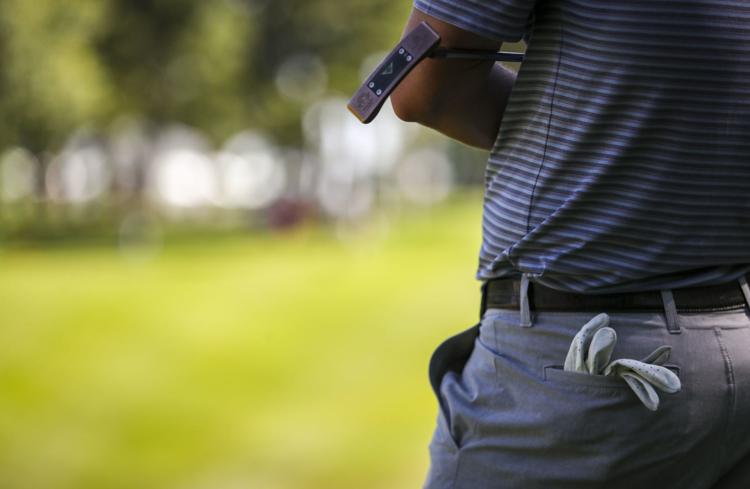 071219-jdc-aa-067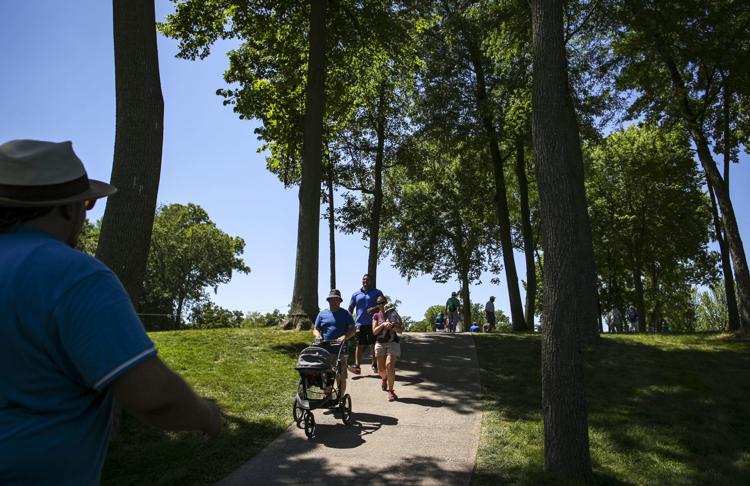 071219-jdc-aa-068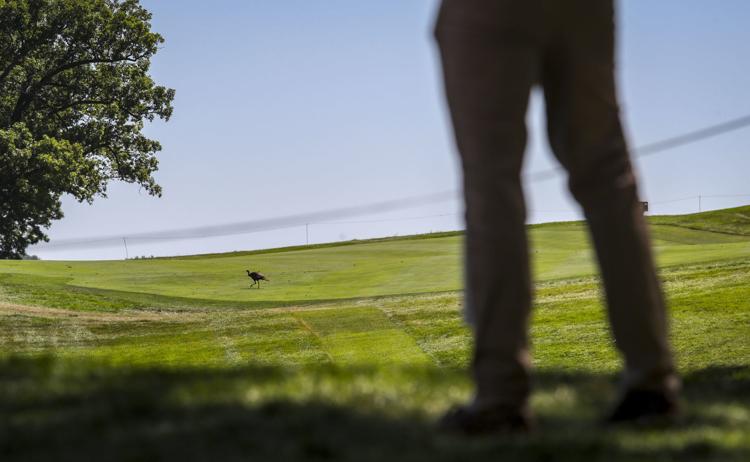 071219-jdc-jg-06.jpg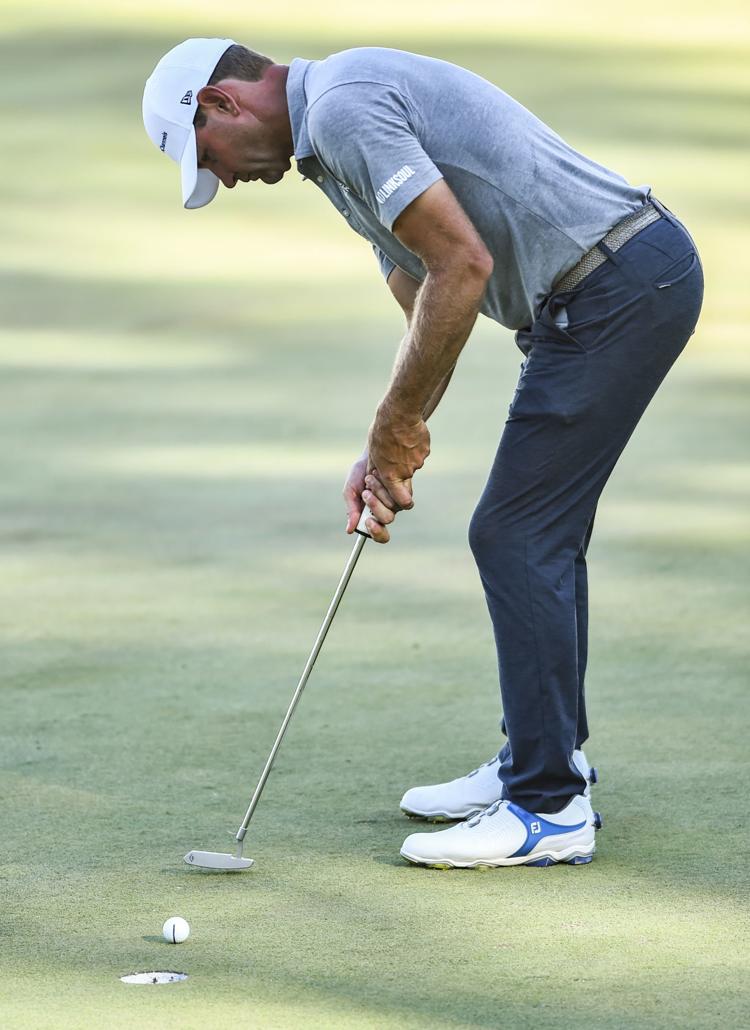 071219-jdc-jg-05.jpg