Charles Howell III is playing in his 12th John Deere Classic. His first Quad-Cities start came in 2000 when he received a sponsor exemption and finished third behind Michael Clark and Kirk Triplett.
"This event is extremely special to me. This was my third event as a pro back in 2000," said Howell after Thursday's 3-under 68 opening round. "It's a really special event that I'll always be back to. It's the heartland of American; it's good people. John Deere and Clair Peterson just do a wonderful job."
The 40-year-old has sort of grown up with the TPC Deere Run layout, and both have aged very well. His 2000 debut was also Deere Run's debut.
"I still think it's one of the top TPC courses in the entire rotation; there's not one bad hole on it," said Howell of the D.A. Weibring layout. "You never hear players complain about any aspect of the golf course, and in the 20 years this is the firmest and fastest I've seen the greens ever. It's just neat to see that it keeps improving and getting better. In my 20 years, this is the best I've seen it.
"There are plenty of risk/reward holes, and that's the fun part of it. If you hit nice drives, there are some holes you can take advantage of. If you don't, you're kind of playing catch-up, so to speak. It really has some fun holes and is just a wonderful mix of everything. That's why I keep coming back. I think it's great."
For the record, Howell is not the only player in this year's JDC who also played at the first John Deere Classic at Deere Run in 2000. The others? Tim Herron (who was seventh that year) and Dicky Pride (T38).
Tips from the top: Deere & Co. CEO Sam Allen played with defending champ Michael Kim in Wednesday's pro-am. In an interview conducted before they played, Allen was asked if he had any tips for Kim, who has missed 18 straight cuts and 20 of 21 since last November.
"Absolutely none, other than don't watch my game," joked Allen. "What I've heard is he thinks he's getting close to getting it back, so magic happens here. Maybe he gets his game back here. And if he doesn't win here, maybe he starts playing well enough that next week so something magical might happen."
Future star? There has been a lot of talk about how the future of golf is on display this week at the JDC, and you could have seen what the very distant future might look like as Josh Teater's family waited for him to come out of the scoring trailer following his round Thursday.
Teater's two boys — Bain, age 5, and Brooks, 2 — were playing with dad's equipment, and little Brooks was launching 20-yard ground ball drives with a pitching wedge.
Lefthanded. With a right handed club.
62 watch: When first-round leader Roberto Diaz put the finishing touches on his Thursday 62, it marked the fifth straight round on Tour in which a 62 was carded. There were four straight days at last week's 3M Open with 9-under scores at the par-71 TPC Twin Cities. Those were carded by Scott Piercy, 2017 JDC champ Bryson DeChambeau, 3M champ Matthew Wolff and Lucas Glover from rounds 1-4, respectively.
Diaz wasn't surprised by that accomplishment.
"This is the best tour in the world," he said. "The best players in the world are here. I'm not surprised at all. I think the game is just getting better."
Great finish: Zack Sucher put together a strong finish Thursday, birdieing five of his last six holes to finish at 6-under, three shots off the lead. That followed an up-and-down front 9, in which he paired four birdies with three bogeys.
"The difference in the nines was the front nine I made a lot of birdies when the drive was good, but I hit a few that were pretty bad," Sucher said. "The back nine was a whole lot better off the tee."
Sucher is just three weeks removed from tying for second at the Travelers Championship, a tournament marked by a third round in which Sucher saw a six-shot lead turn into a six-shot deficit.
It was a learning experience, as was the final round 67 to earn that second-place finish.
"If I play my game out here and with a solid week, I can compete for the event, which is the first time I've done that out here," he said.
Berger posts solid return to JDC: Following a tie for fifth in his 2017 John Deere Classic debut, injury forced Daniel Berger to withdraw from his return to TPC Deere Run a year ago. But the 26-year-old is back and off to a good start, finishing Thursday's opening round with a 5-under 66.
The Florida native said the course feels familiar to him despite the year off from the JDC, and good conditions added to his enjoyment and solid start.
Berger finished on the front nine in the morning wave with his seventh birdie, though he bogeyed holes No. 5 and No. 11.
"I think it suits my game well," Berger said of the course. "Overall, it's just about shooting a good number."
Berger said his JDC performance in 2017 still feels like "a long time ago," but the past success still provides confidence for the sixth-year pro with two career victories, both at the FedEx St. Jude Classic in 2016 and '17. His best finish this year was a tie for second at the Puerto Rico Open in February, three shots behind winner Martin Trainer.
His 14-under 270 at the 3M open last week to finish 15th was his next-best finish of the year. Berger, 104th in the Official World Golf Rankings, is 117th in the FedExCup Standings.
"It's nice to come back to a place that I've played well at," Berger said, describing the early conditions as "scorable." "The conditions weren't that challenging, but you still have to shoot a good score. … I'm doing everything pretty well, so I've just got to continue to do the same things that I did today and stay patient and get myself a lot of birdie opportunities, and hopefully a few go in here and there."
How the former champions fared: Three former JDC champions finished 4-under as Ryan Moore (2016 champion), John Senden (2006) and Brian Harman (2014) all fired 67s in Thursday's opening round.
Jonathan Byrd (2007) was 1-under, and Zach Johnson (2012) was 1-over. Last year's champion, Michael Kim, was 2-over.
No eventual JDC champion at TPC Deere Run has shot above par in their opening round.
Bogey-free: There were nine players to record rounds without a bogey on Thursday. They were Diaz (62), Ryan Blaum (65), Andrew Landry (65), Dylan Frittelli (66), Sangmoon Bae (67), Matthew Wolff (67), Roger Sloan (68), Alex Cejka (69) and Joey Garber (69). The course played to a 69.60 stroke average with 98 rounds under par.
Allan low among Monday qualifiers: Steve Allan, the 45-year-old Australian, shot a 2-under 69 to lead the four Monday qualifiers in Thursday's opening round.
Allan, playing in his eighth JDC and first since 2009, shot his best round at TPC Deere Run since 2007 when he finished tied for 32nd.
Allan, who missed the JDC cut in 2008 and 2009, had five birdies and three bogeys on Thursday.
John Catlin shot 1-under, with Austen Truslow (even) and Dylan Meyer (1-over) both posting so-so opening rounds.
Catlin and Truslow both made their JDC debuts, with the 28-year-old Catlin shooting five birdies and four bogeys. The 23-year-old Truslow had two birdies and two bogeys.
Meyer, who has made one cut in 14 events this season, had four birdies and five bogeys Thursday. The former University of Illinois golfer is playing in his third JDC, competing in the first two as a sponsor exemption. Meyer was T43 last year in his only weekend finish.
The last Monday qualifier to finish top 50 or better at the JDC was Chris Naegel, who tied for 50th in 2015. Monday qualifiers have made the JDC cut 24% of the time (33 out of 140).
Late WD: Ben Crane withdrew before his Thursday morning tee time. He was replaced in the field by Robert Allenby, who shot a 5-over 76. Stephan Jaeger withdrew after 11 holes, citing a thumb injury. He was 7 over at the time. 
071119-jdc-jg-14.jpg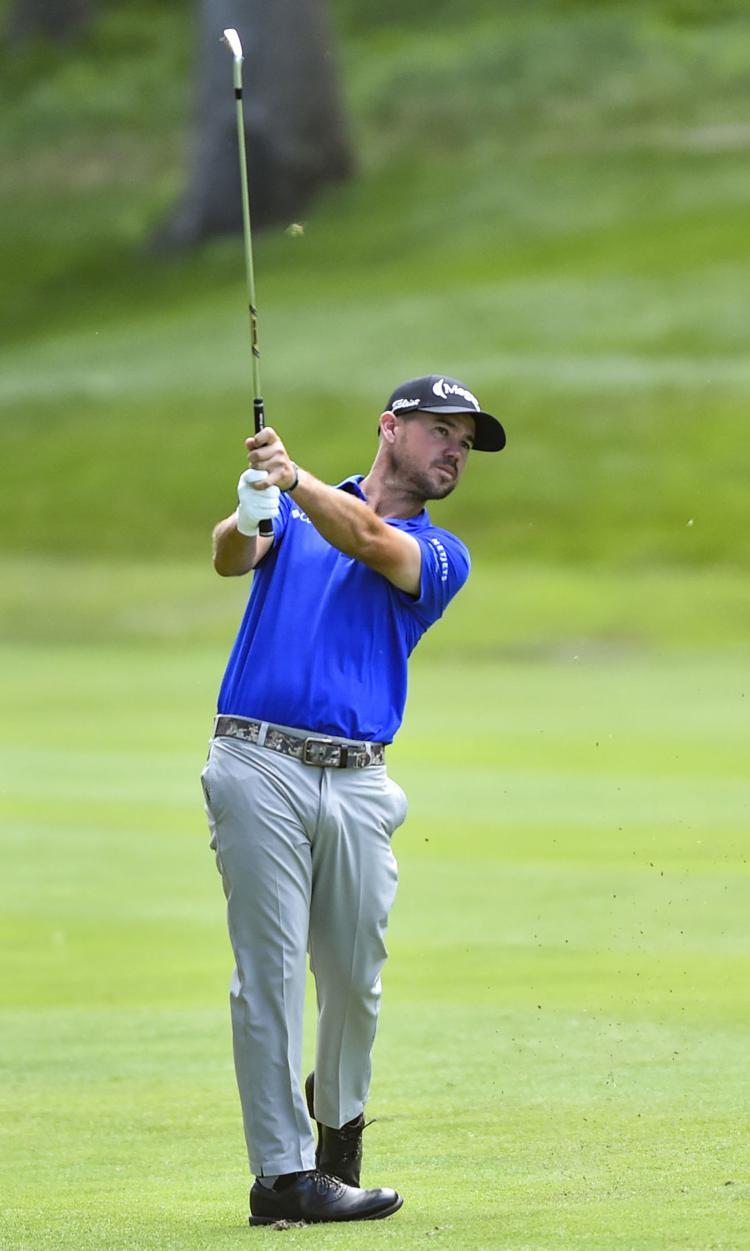 071119-jdc-jg-31.jpg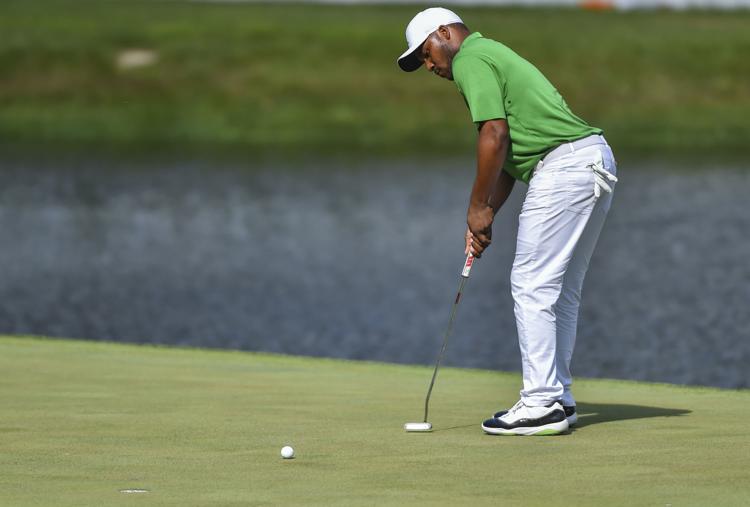 071119-jdc-ks-015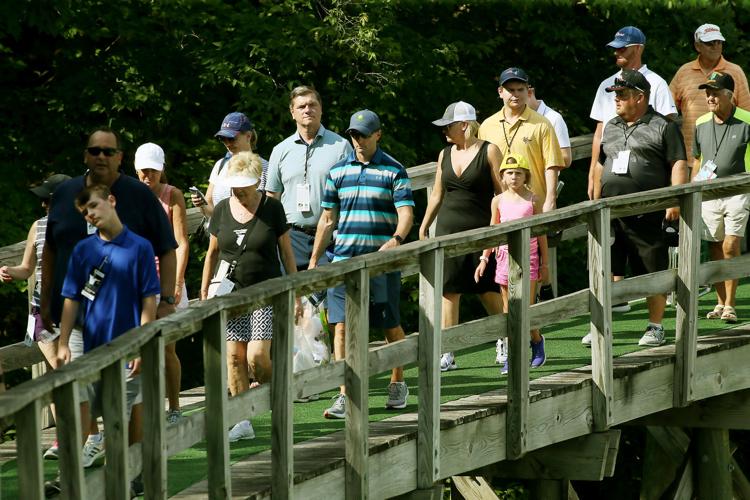 071119-jdc-jg-20.jpg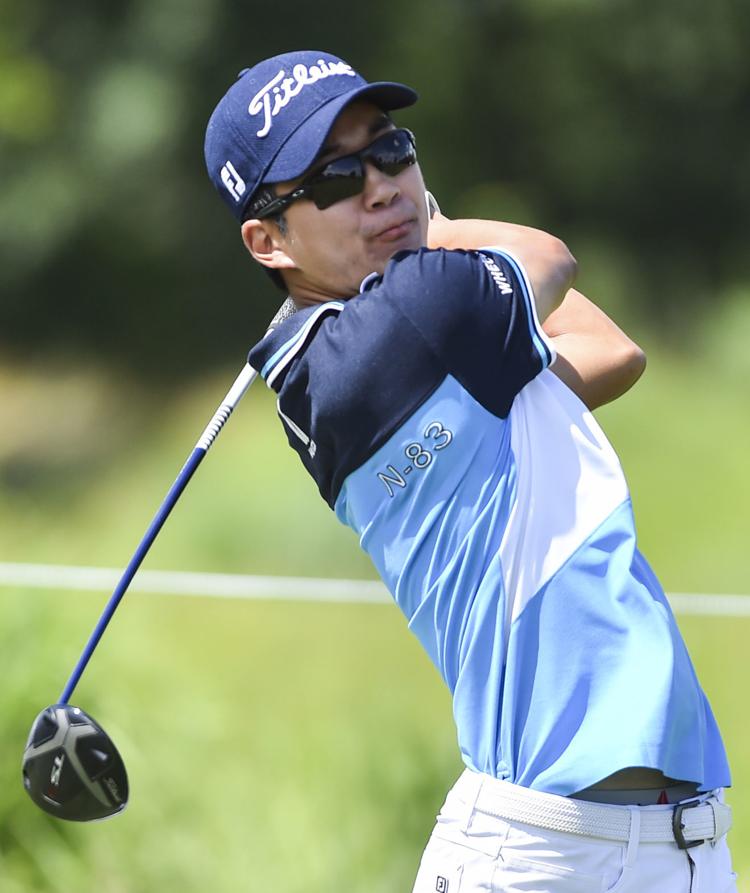 071119-jdc-jg-30.jpg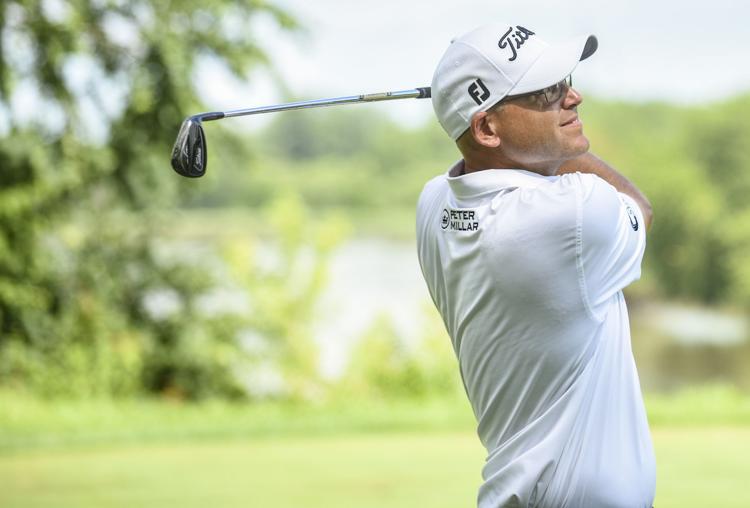 071119-jdc-jg-17.jpg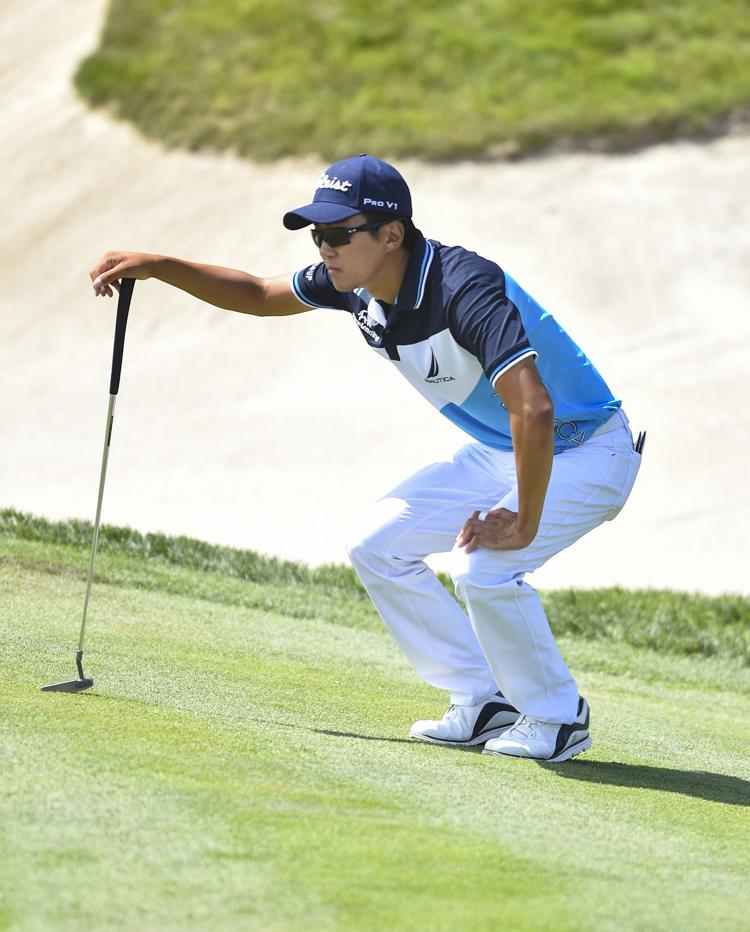 071119-jdc-jg-19.jpg
071119-jdc-jg-13.jpg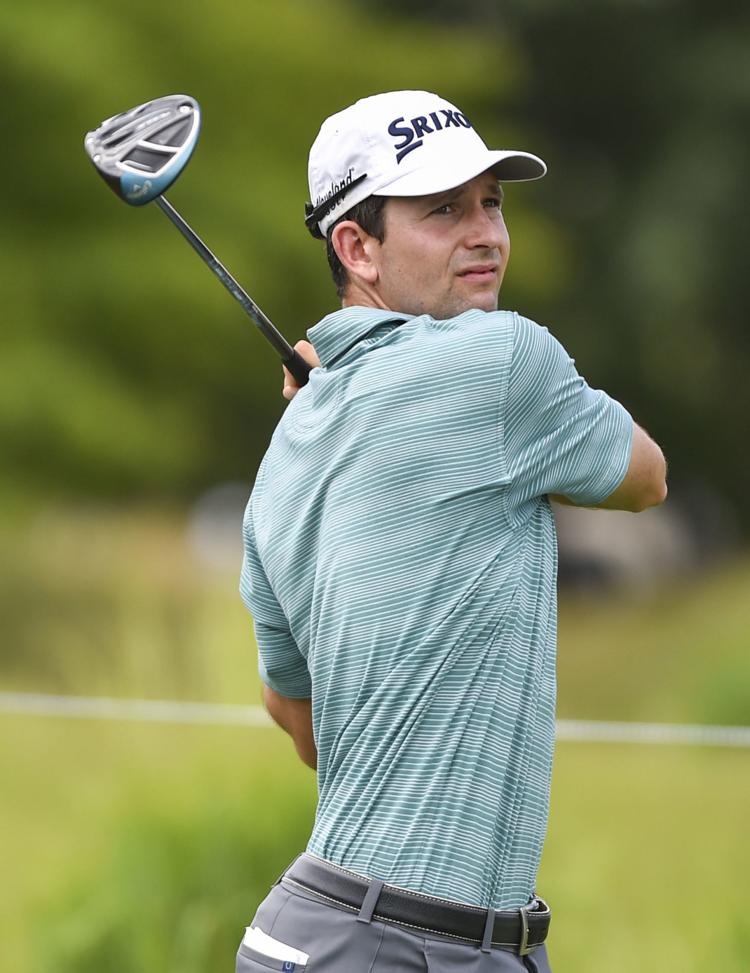 071119-jdc-ks-003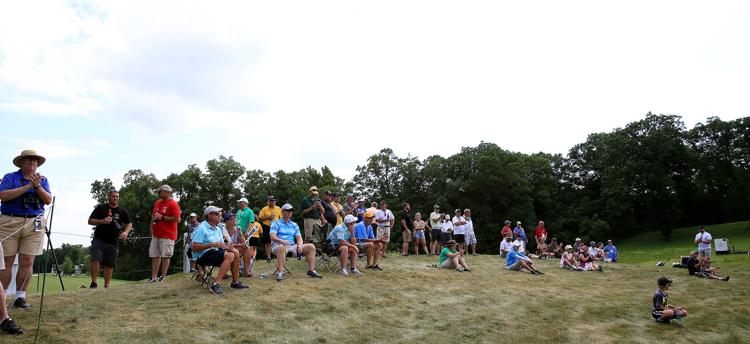 071119-jdc-ks-008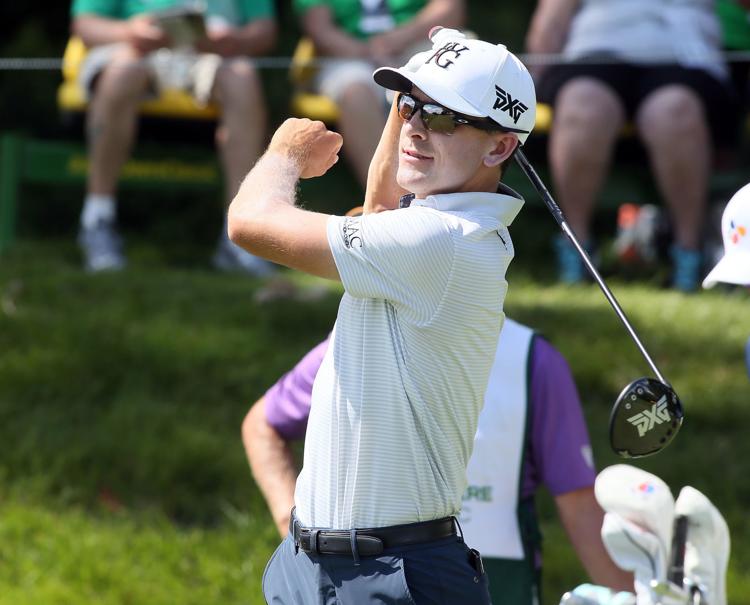 071119-jdc-jg-23.jpg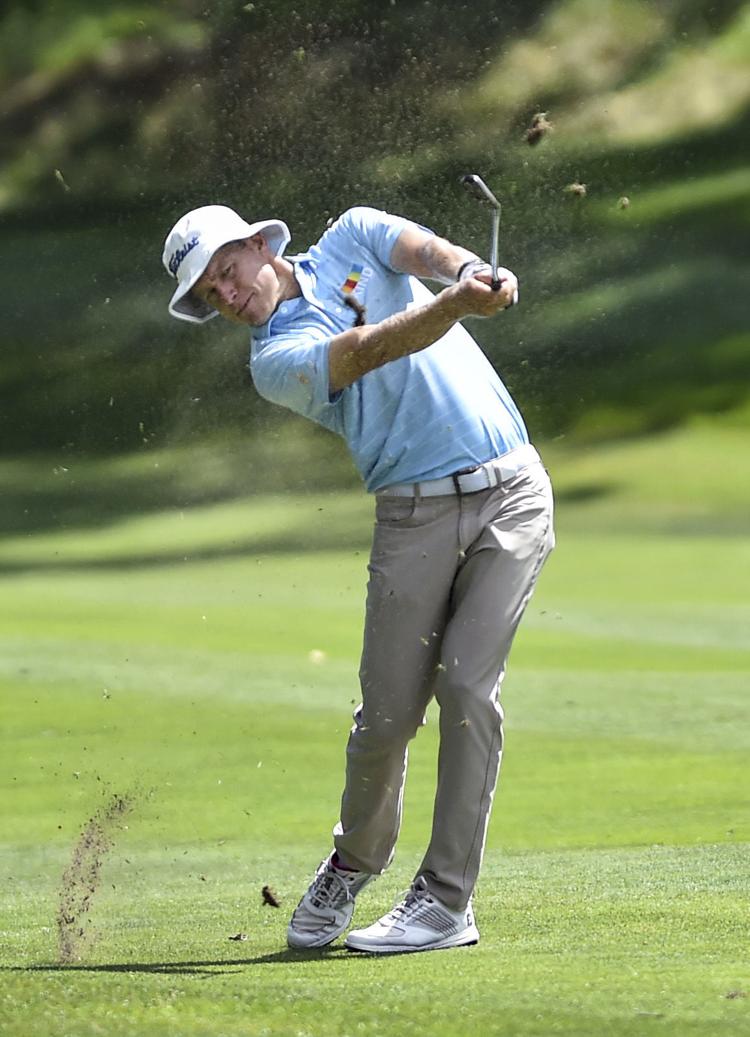 071119-jdc-ks-005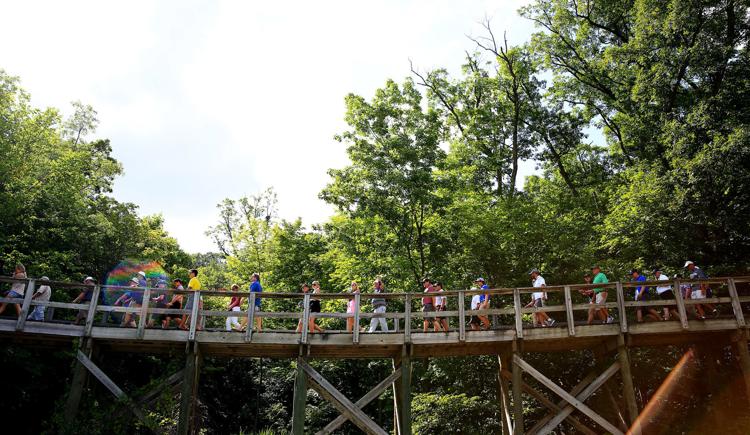 071119-jdc-jg-18.jpg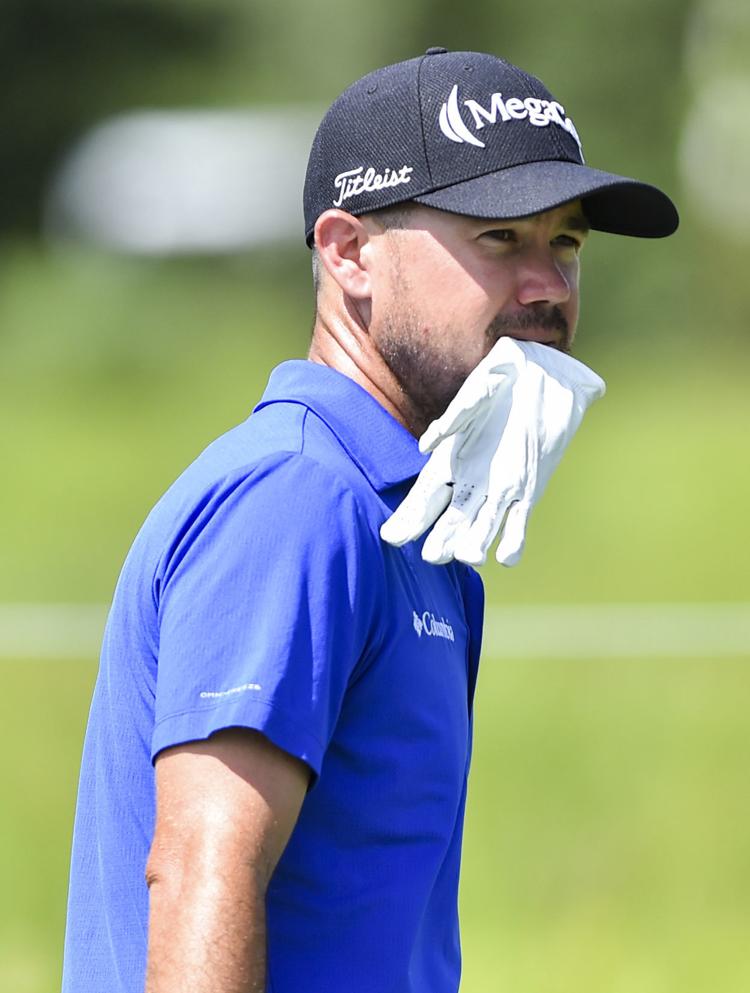 071119-jdc-jg-16.jpg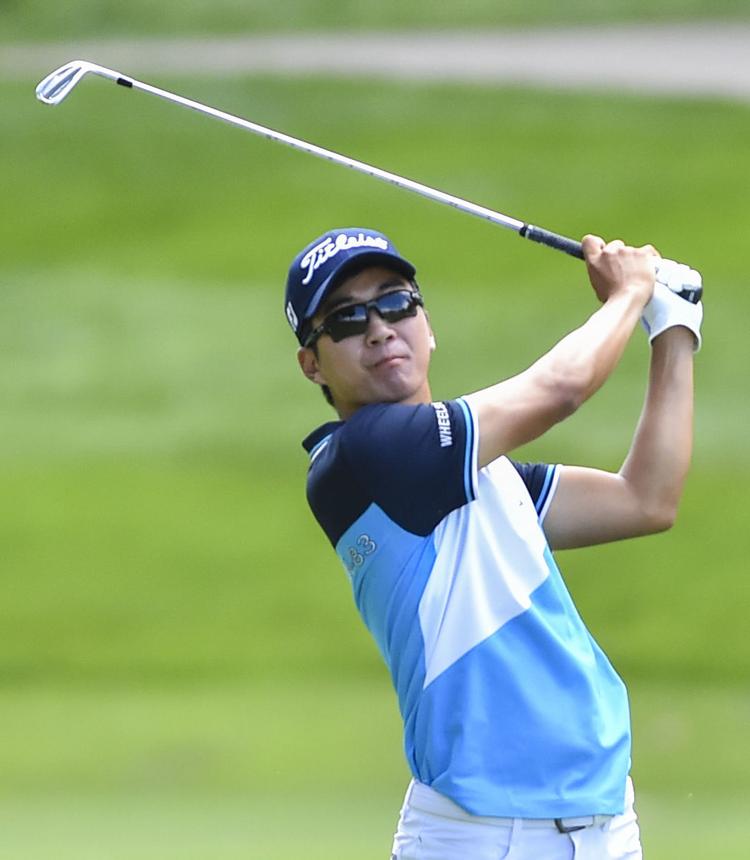 071119-jdc-ks-006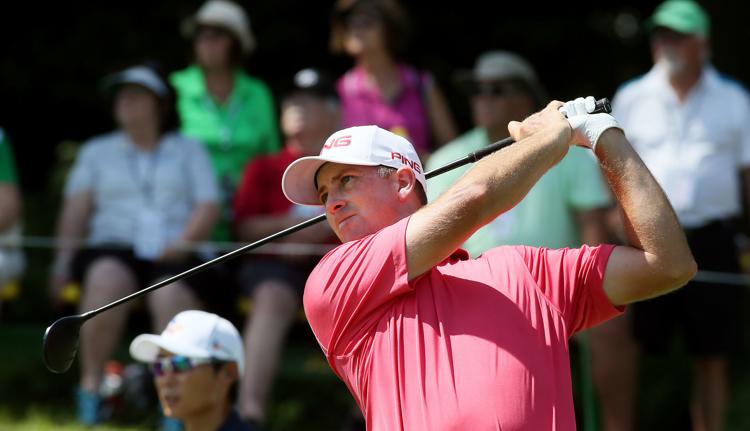 071119-jdc-jg-12.jpg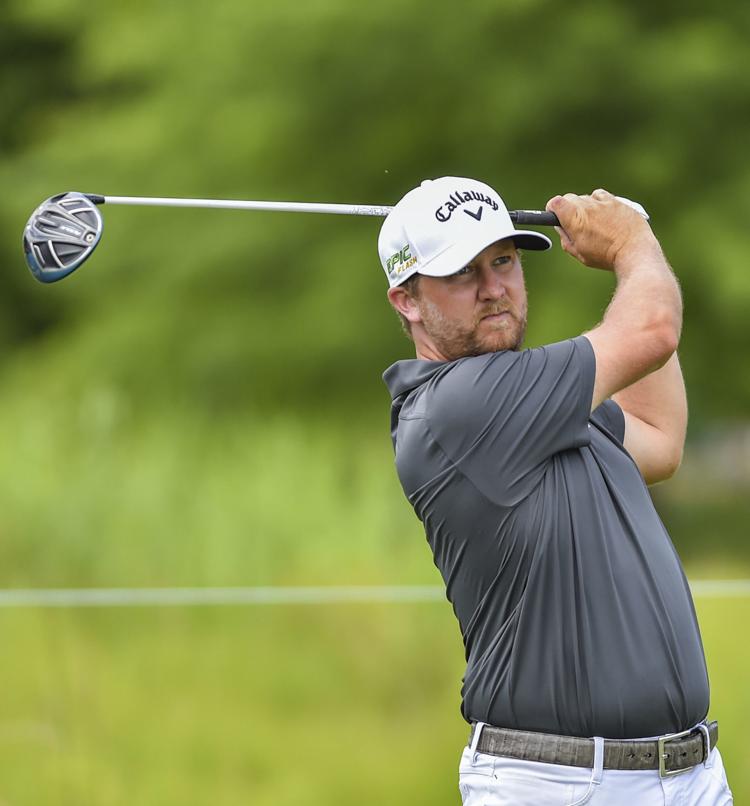 071119-jdc-ks-009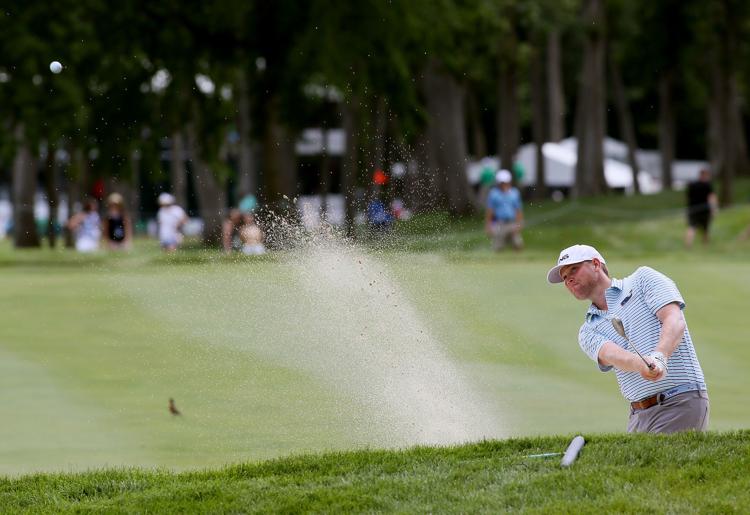 071119-jdc-ks-014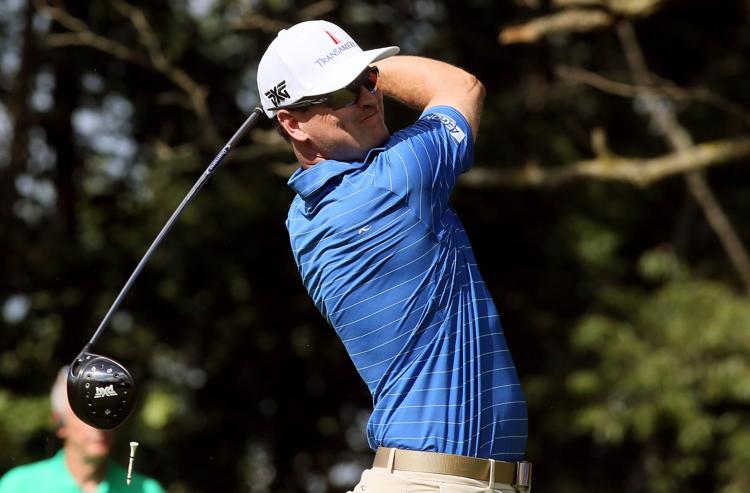 071119-jdc-jg-27.jpg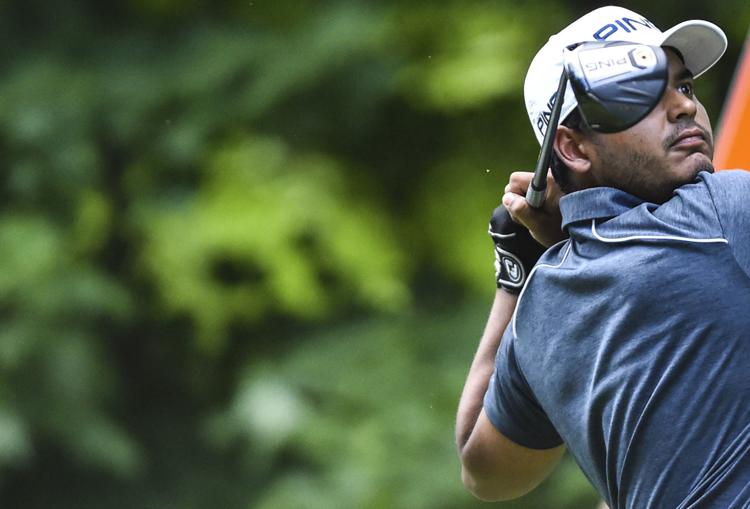 071119-jdc-mm-112a.jpg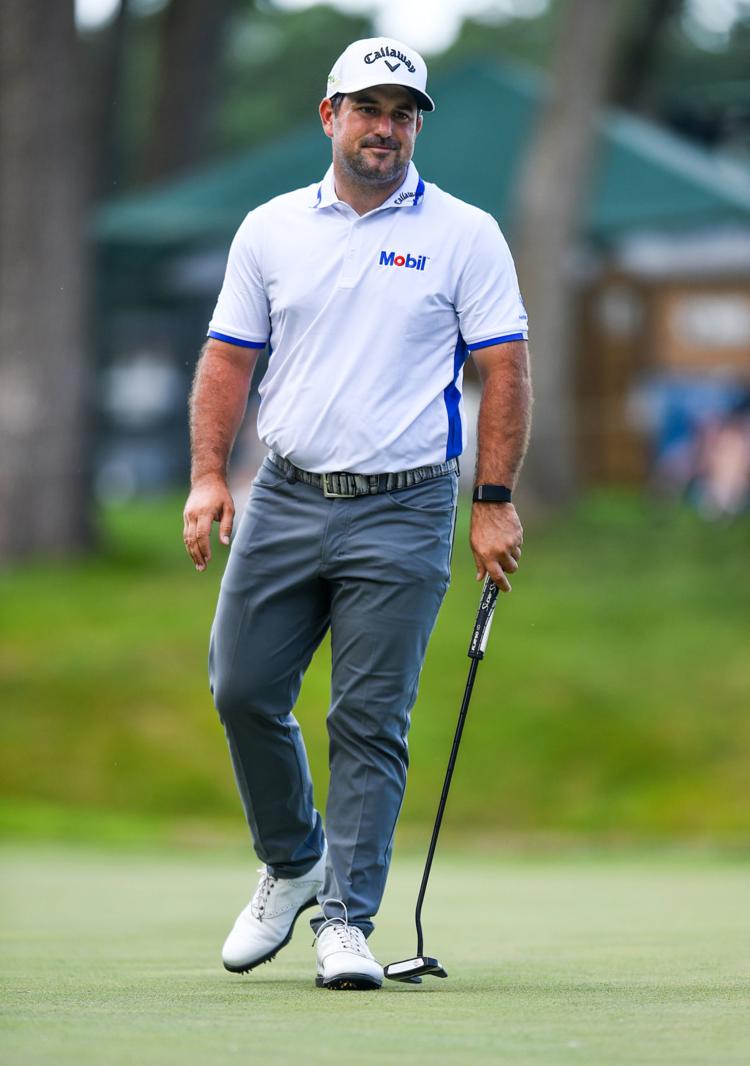 071119-jdc-mm-113a.jpg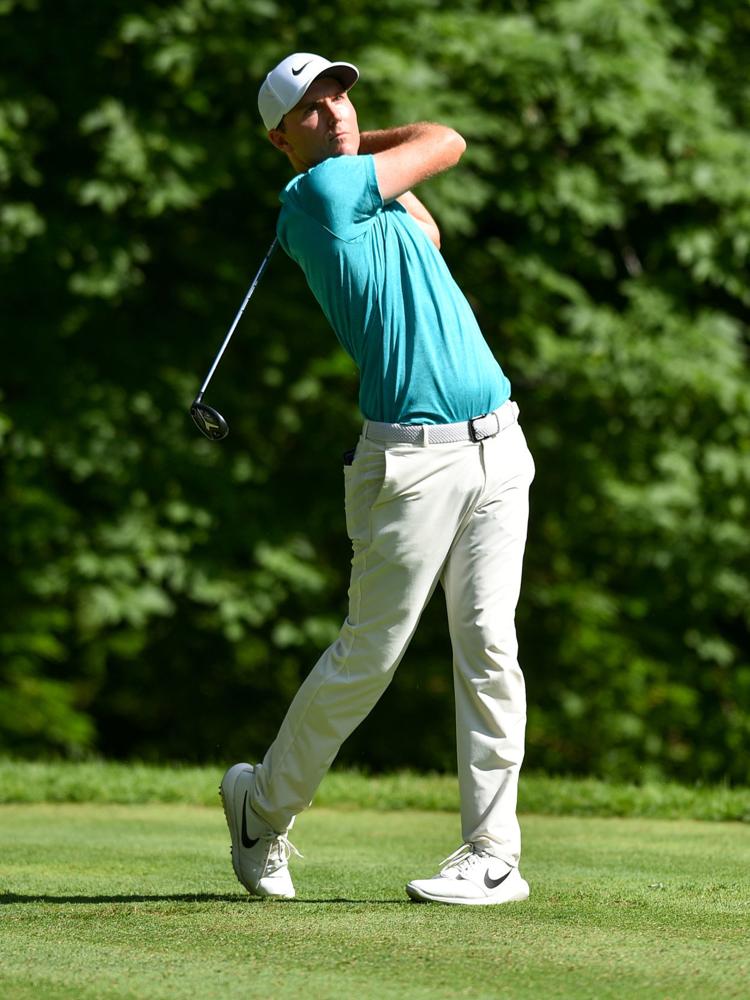 071119-jdc-mm-117a.jpg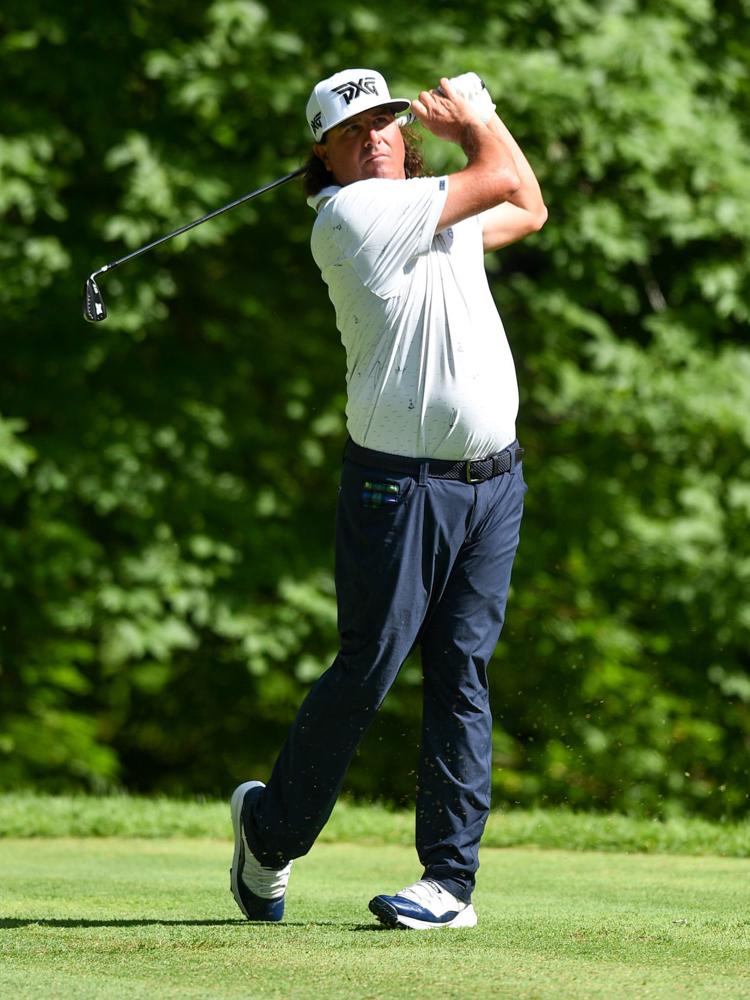 071119-jdc-mm-118a.jpg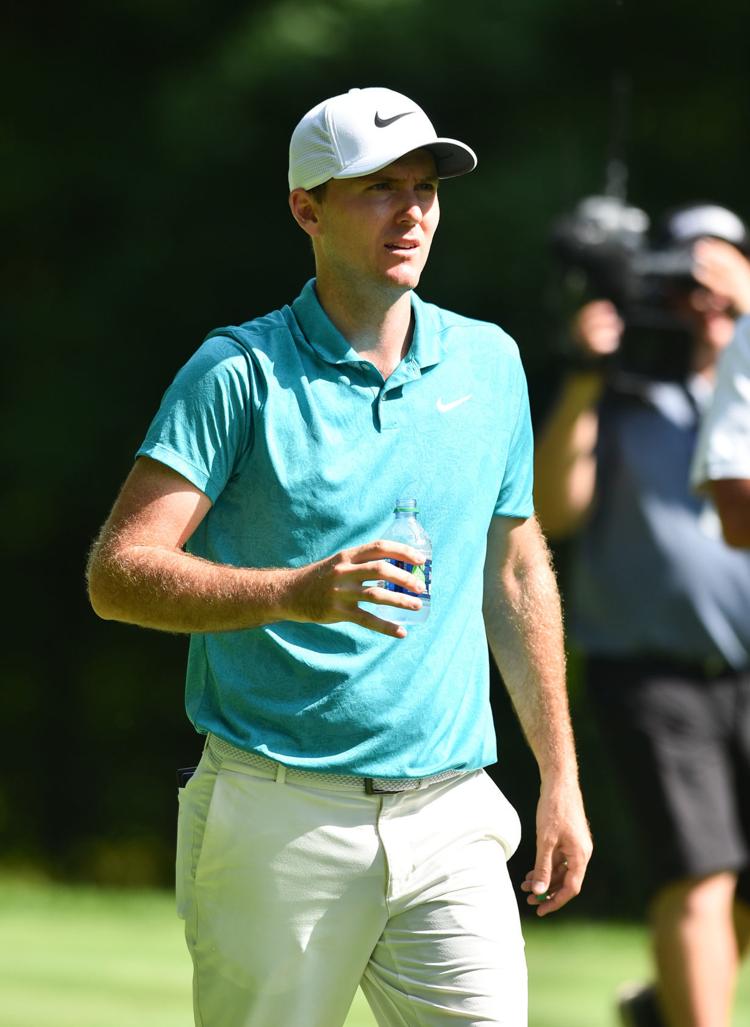 071119-jdc-mm-120a.jpg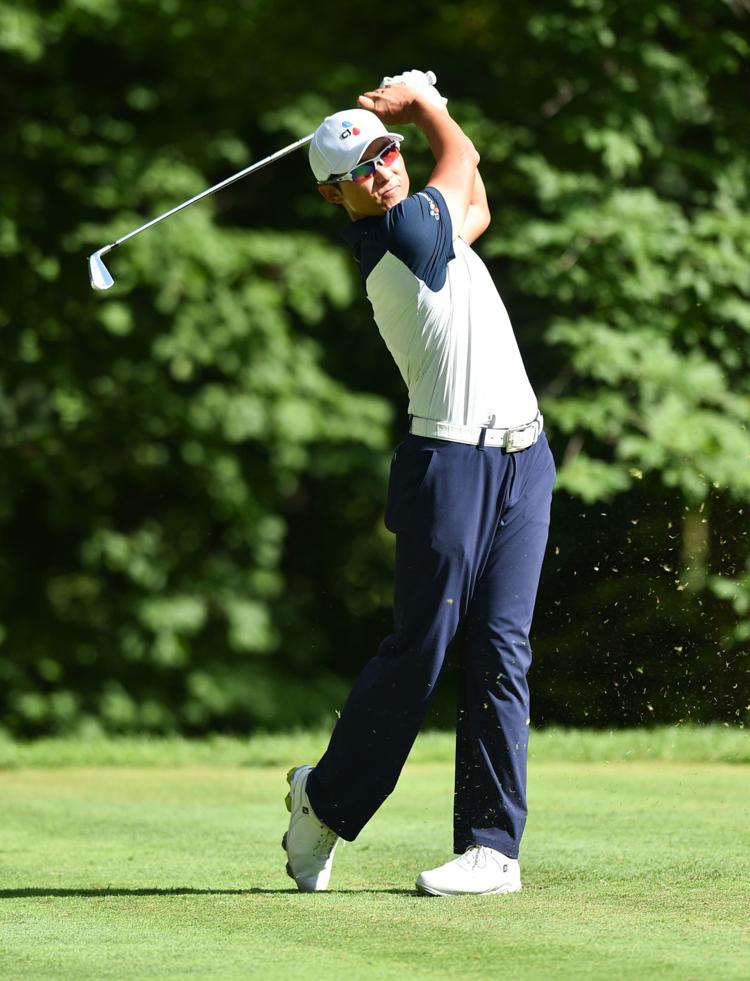 071119-jdc-mm-121a.jpg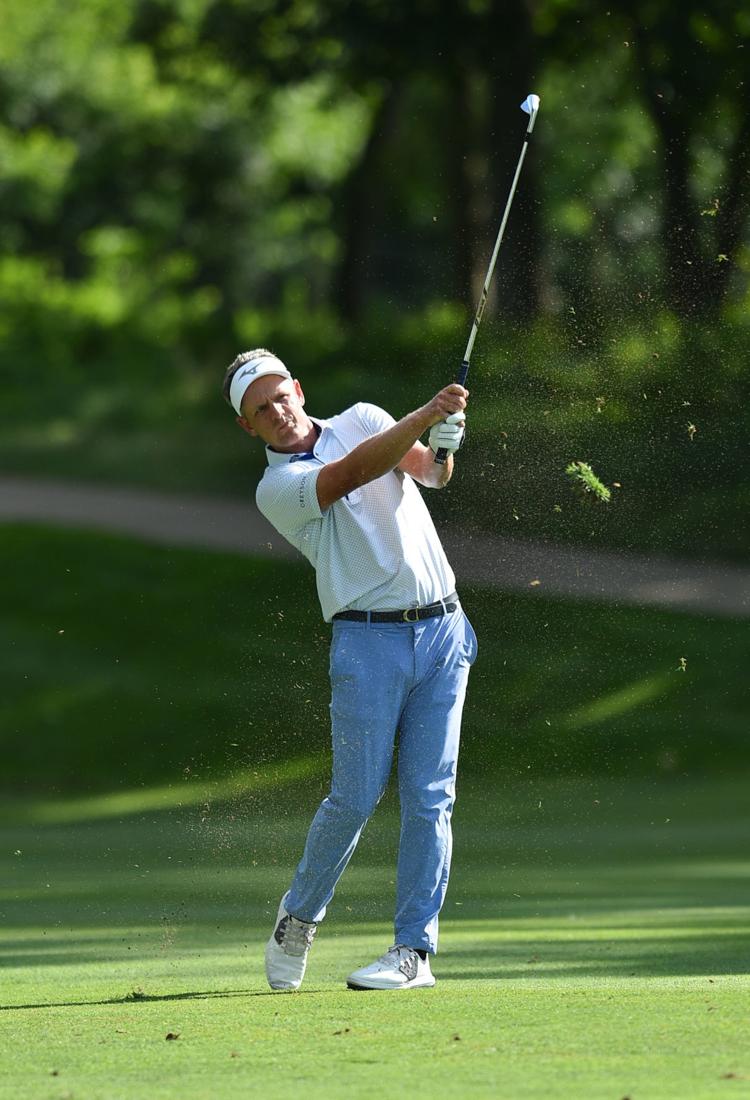 071119-jdc-mm-122a.jpg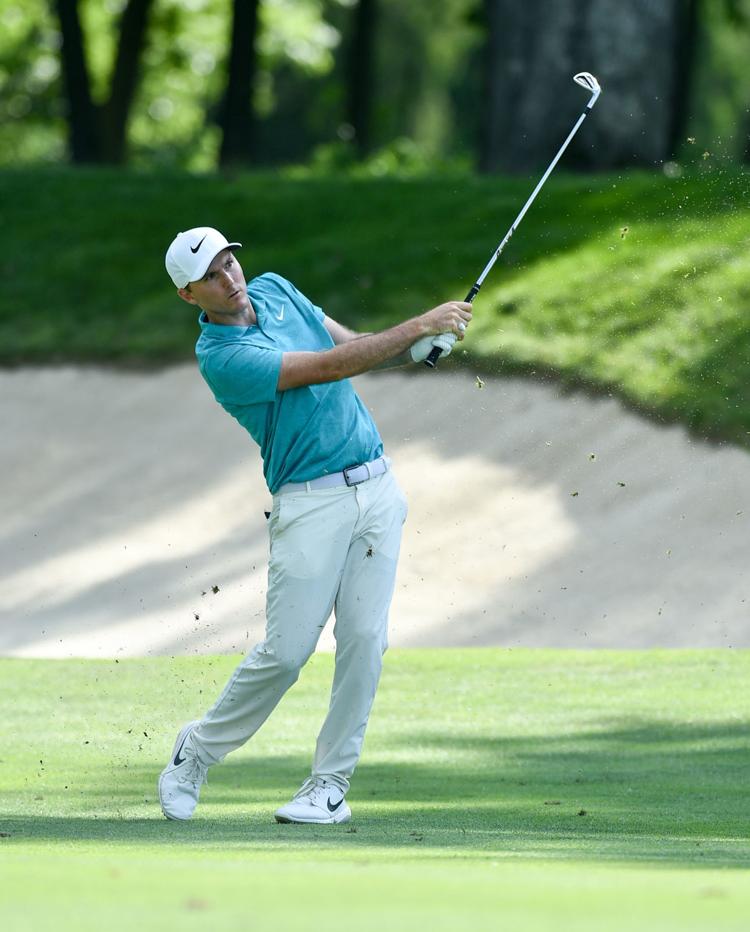 071119-jdc-mm-125a.jpg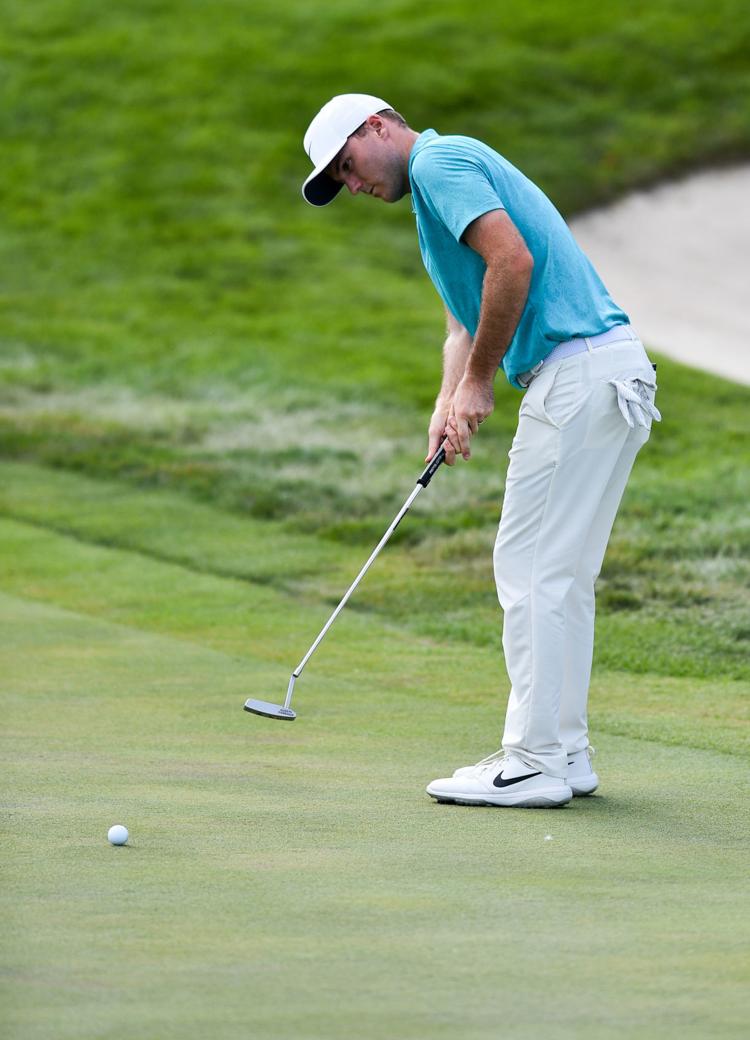 071119-jdc-mm-126a.jpg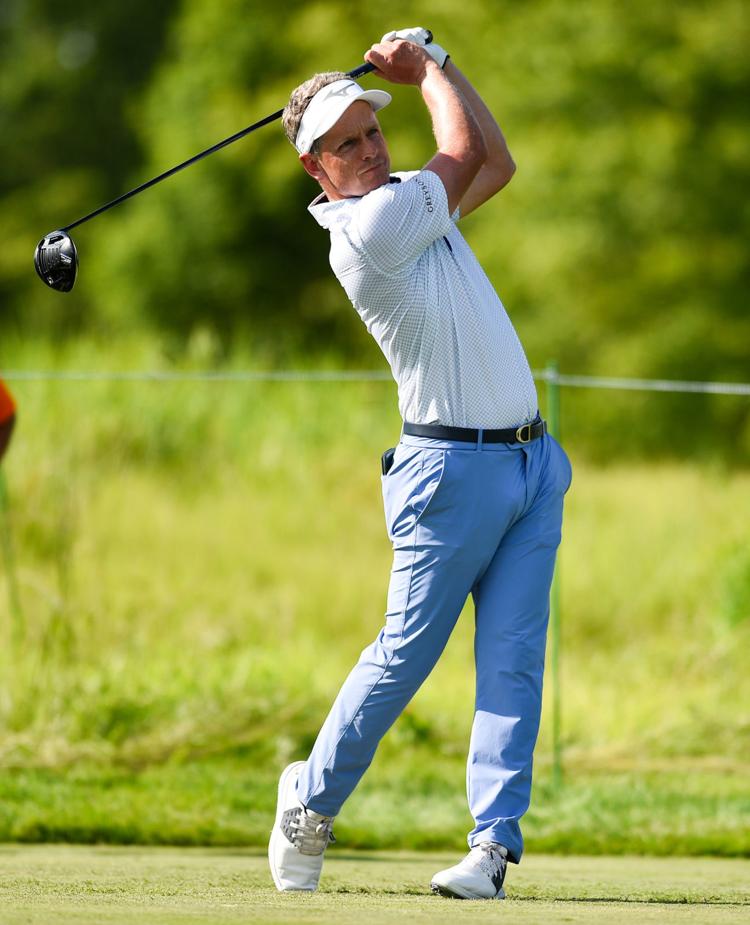 071119-jdc-mm-127a.jpg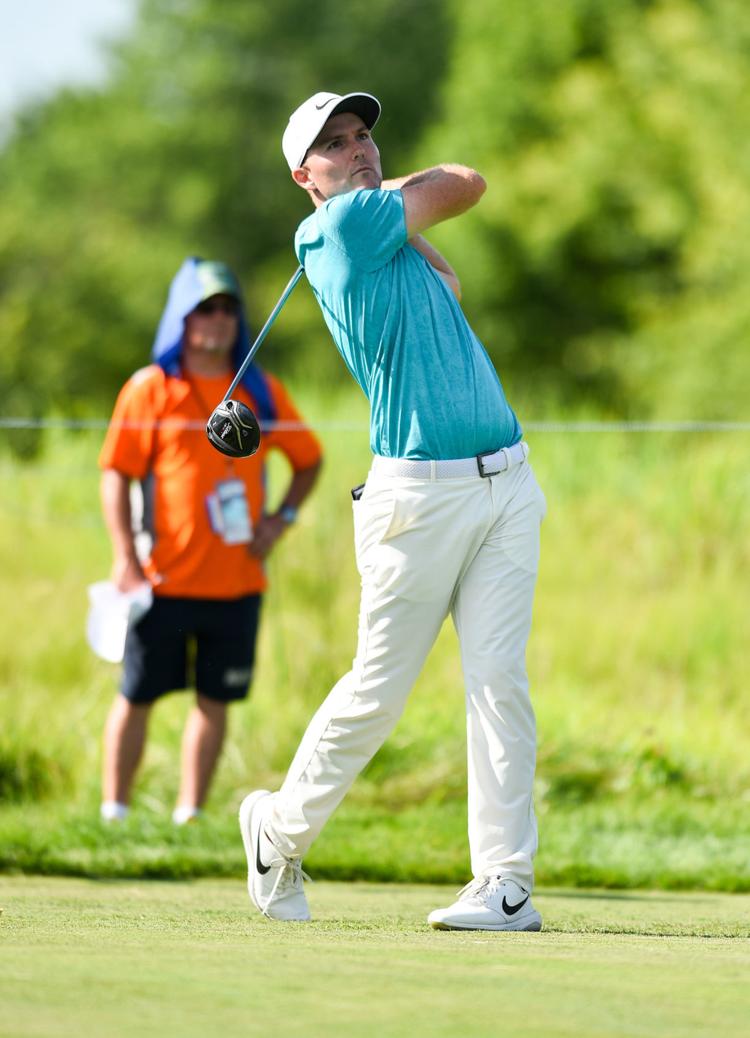 071119-jdc-mm-129a.jpg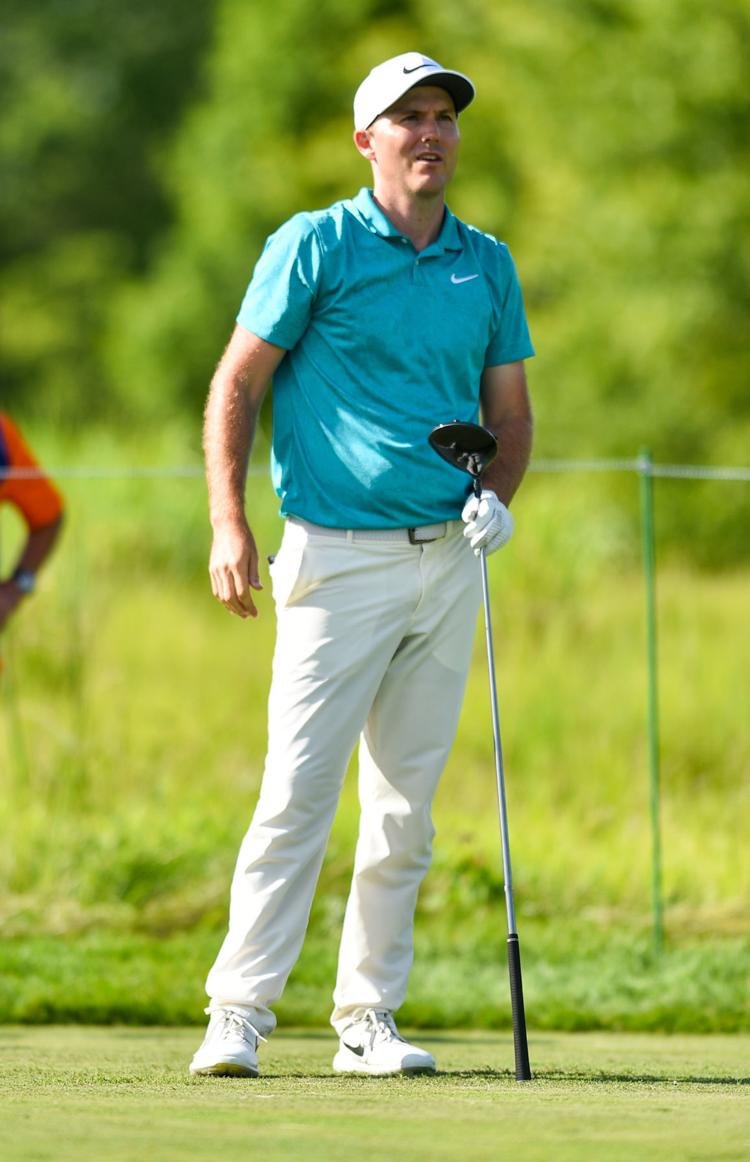 071119-jdc-mm-131a.jpg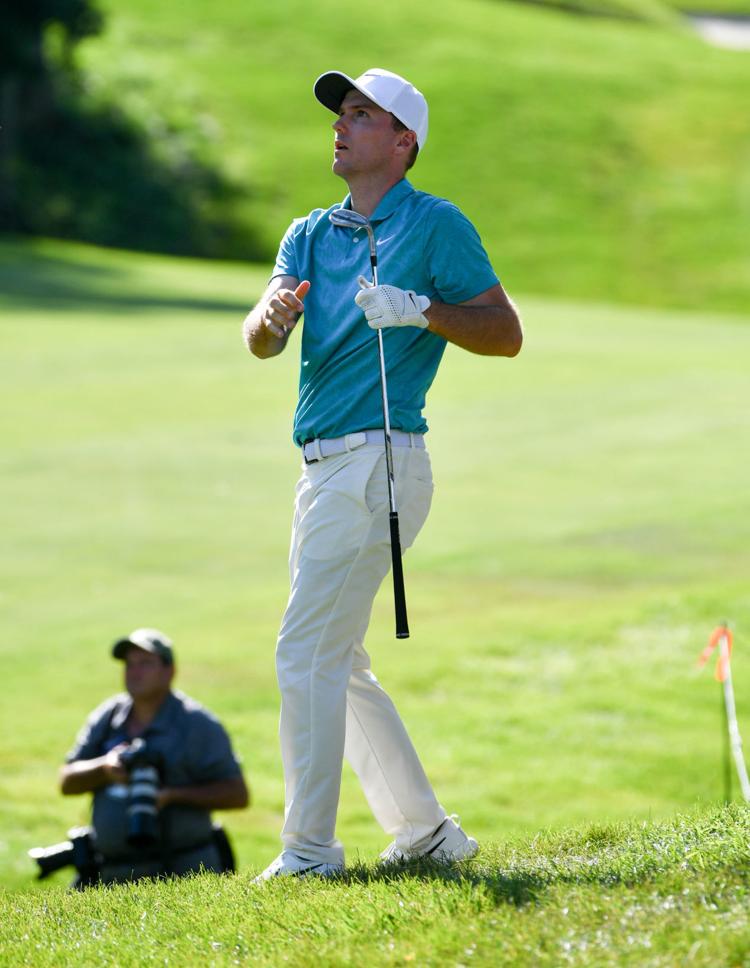 071119-jdc-mm-134a.jpg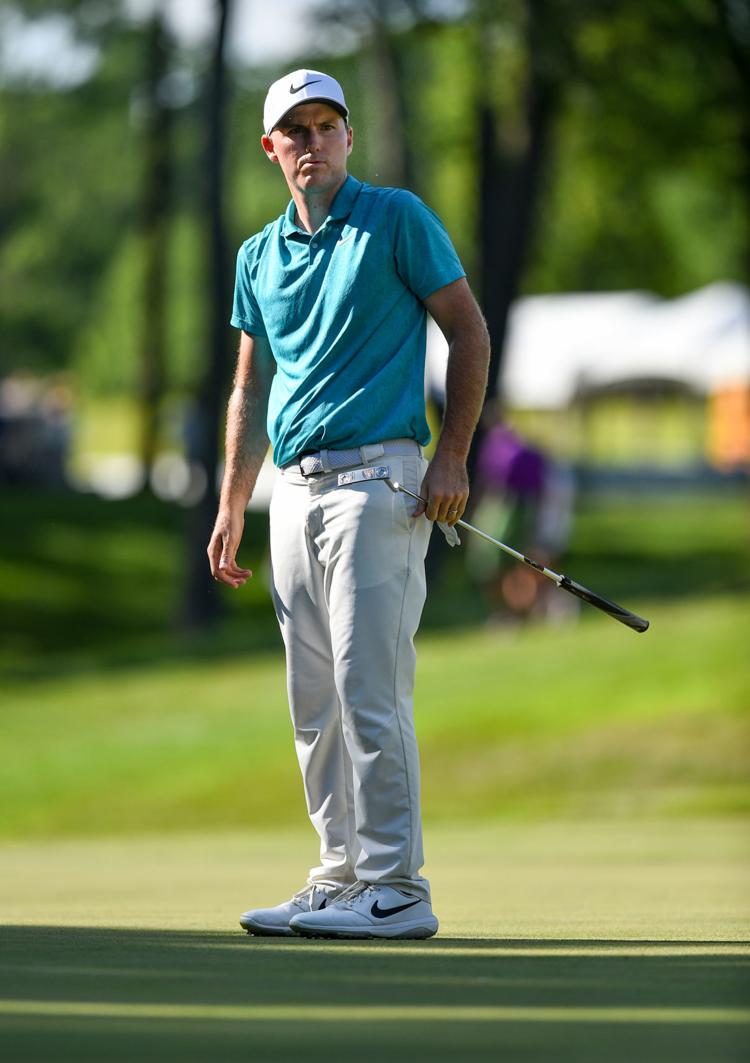 071119-jdc-mm-109a.JPG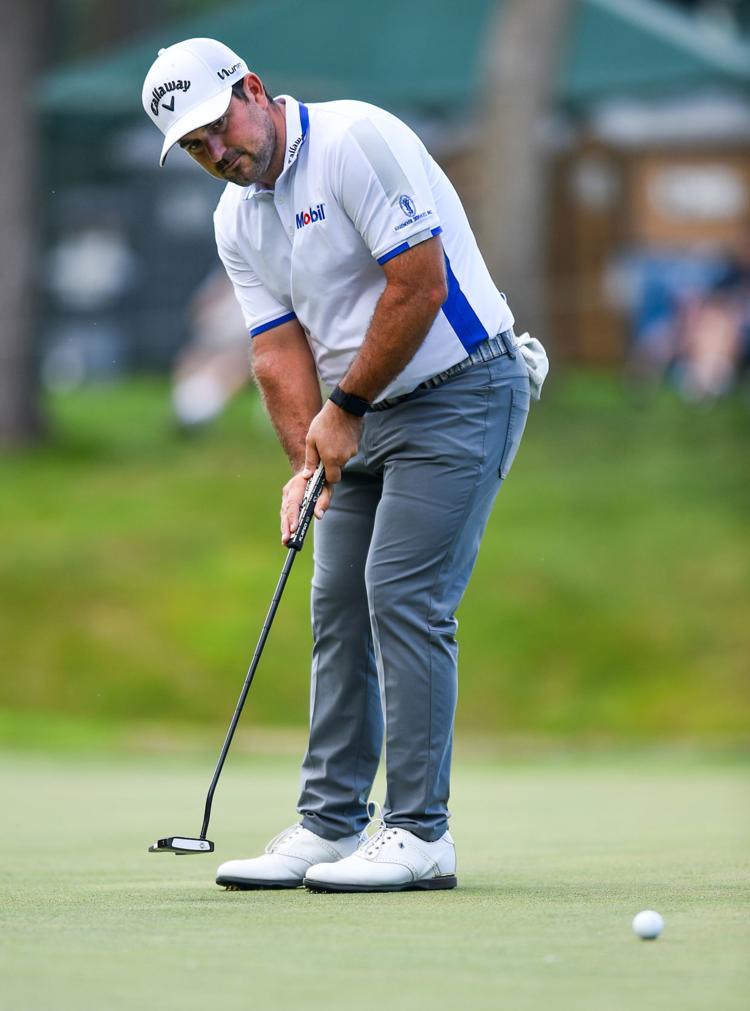 071119-jdc-mm-112a.JPG
071119-jdc-mm-113a.JPG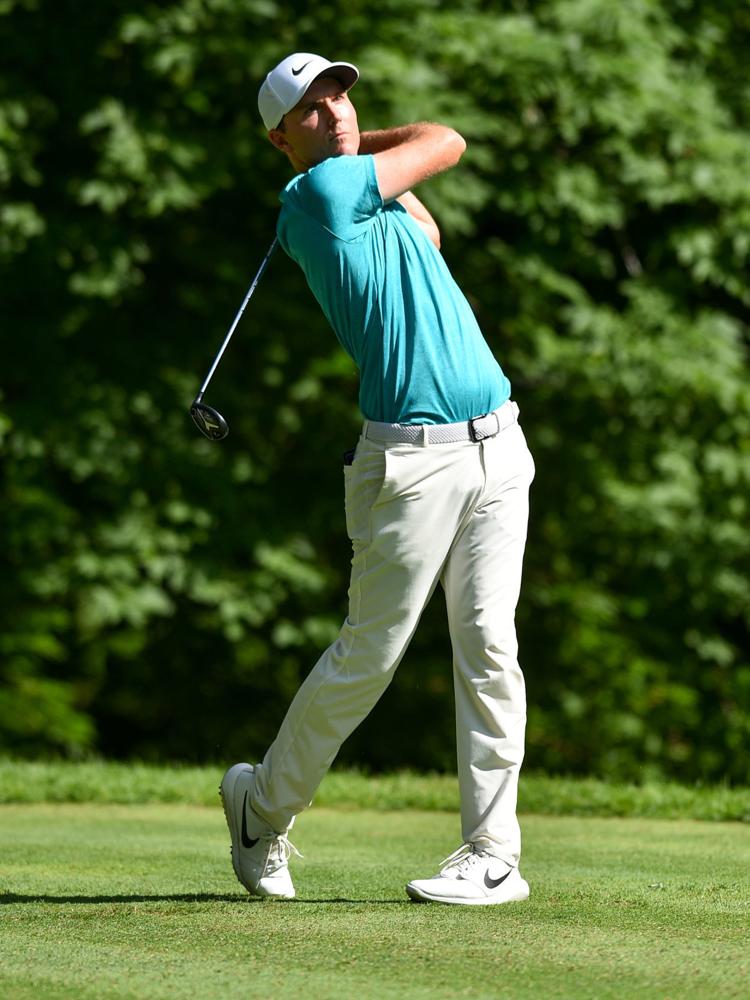 071119-jdc-mm-097a.jpg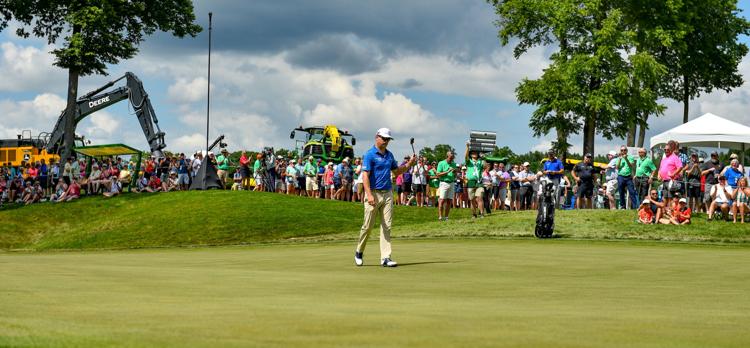 071119-jdc-mm-099a.jpg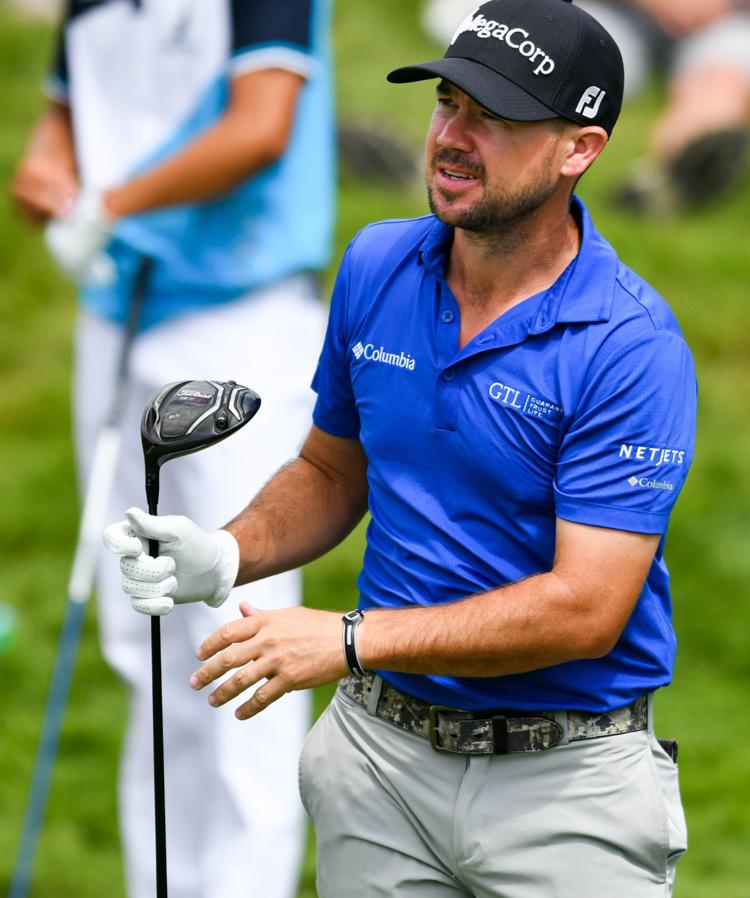 071119-jdc-mm-103a.jpg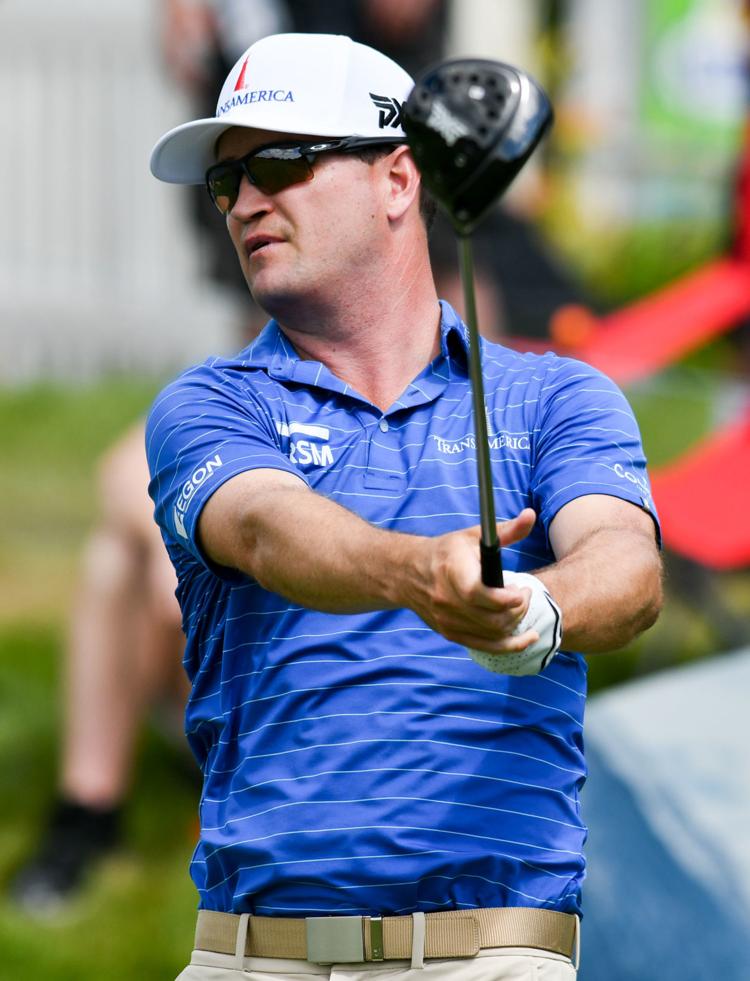 071119-jdc-mm-104a.jpg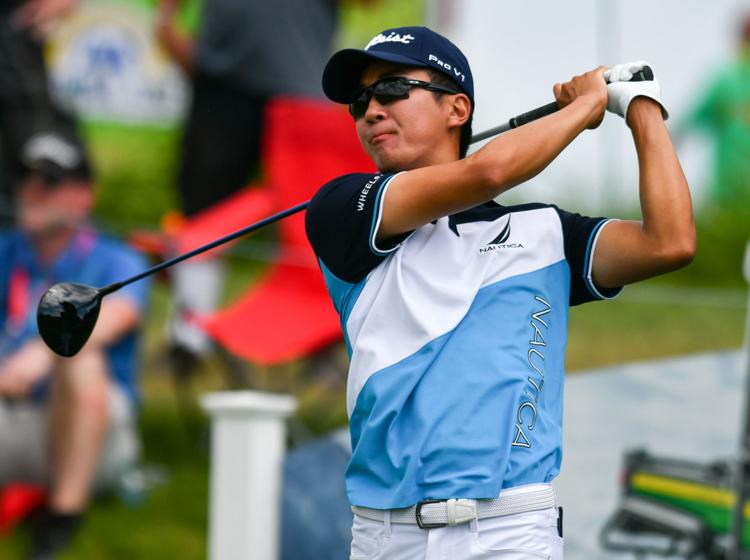 071119-jdc-mm-106a.jpg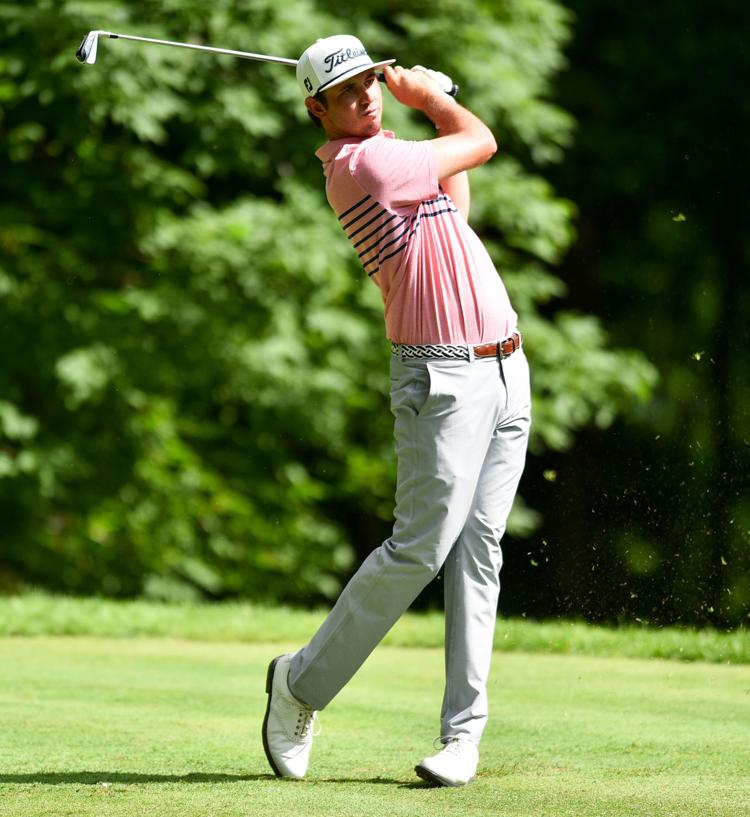 071119-jdc-mm-109a.jpg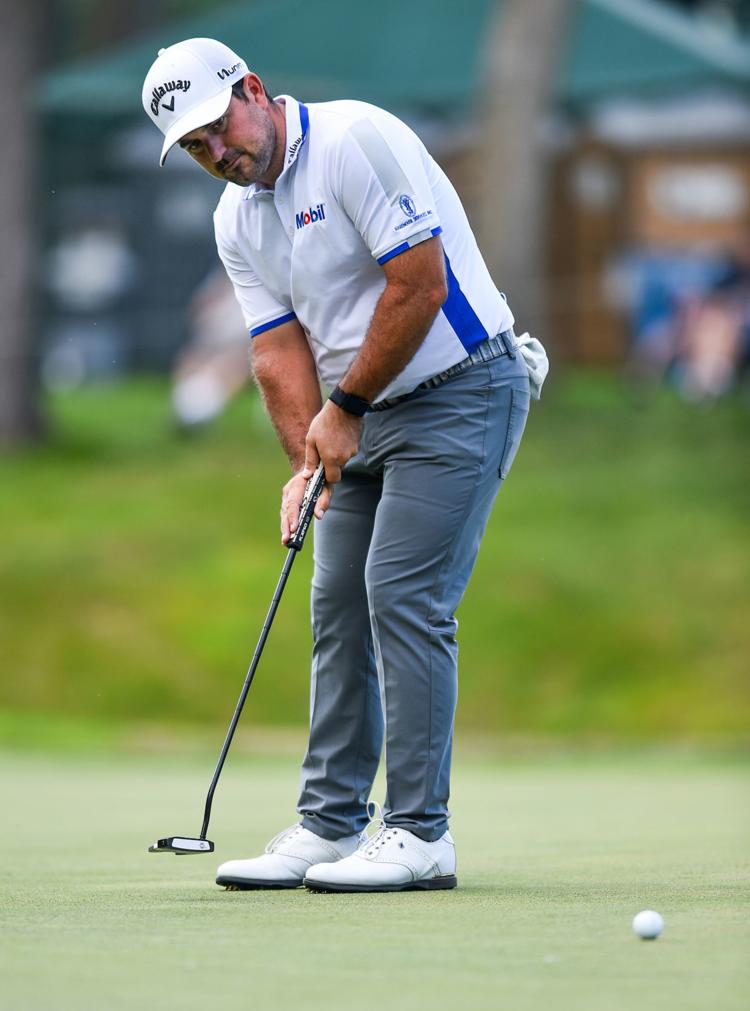 071119-jdc-mm-074a.jpg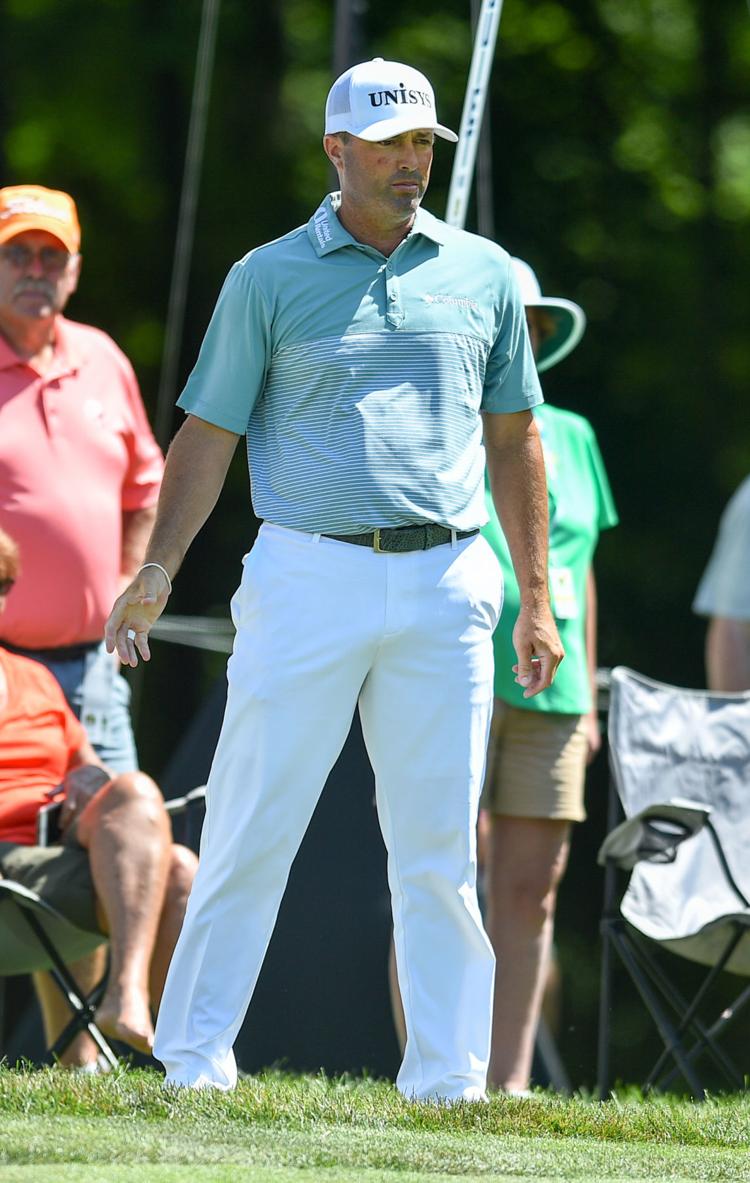 071119-jdc-mm-080a.jpg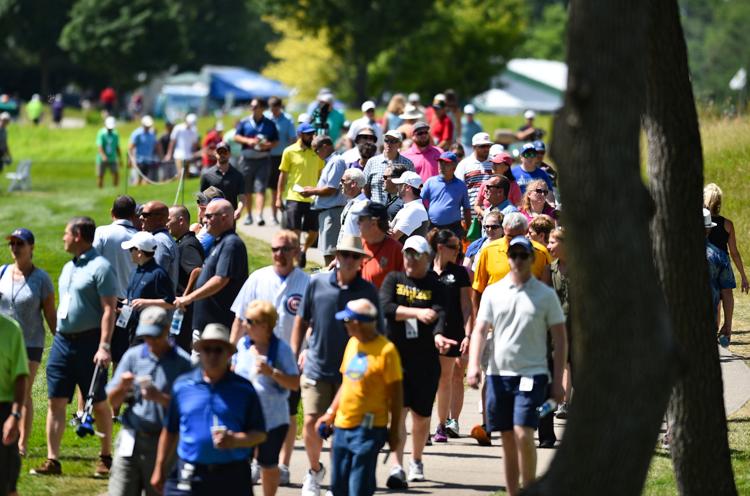 071119-jdc-mm-081a.jpg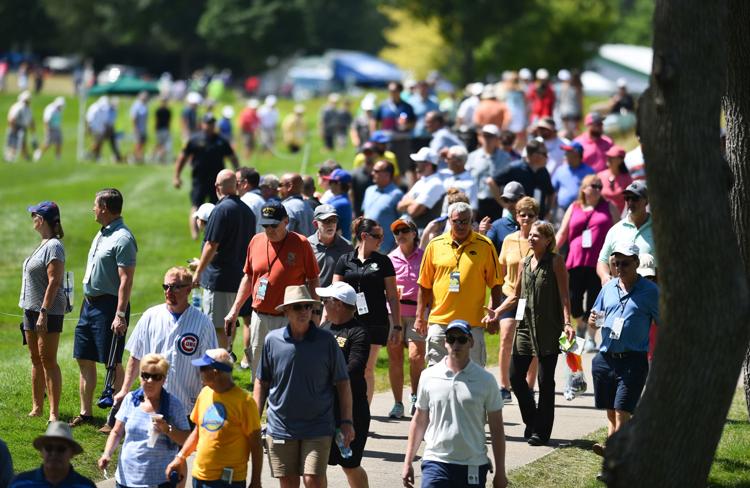 071119-jdc-mm-083a.jpg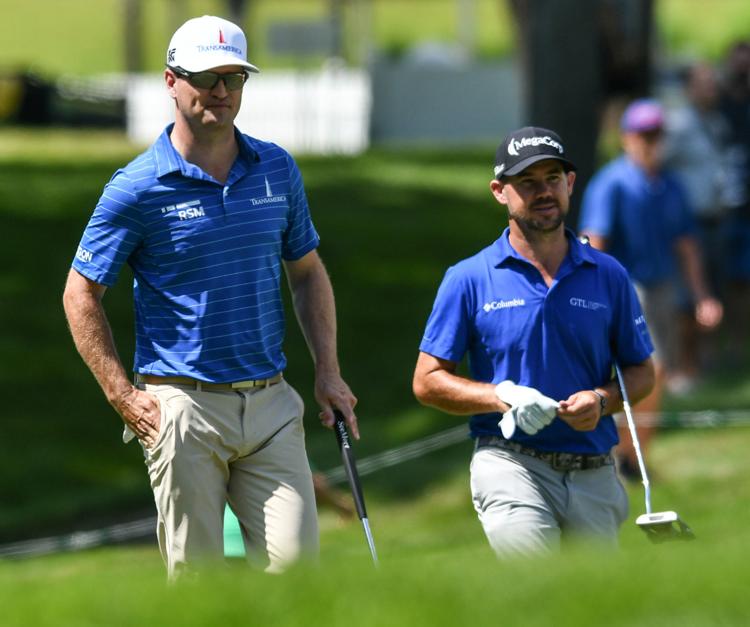 071119-jdc-mm-086a.jpg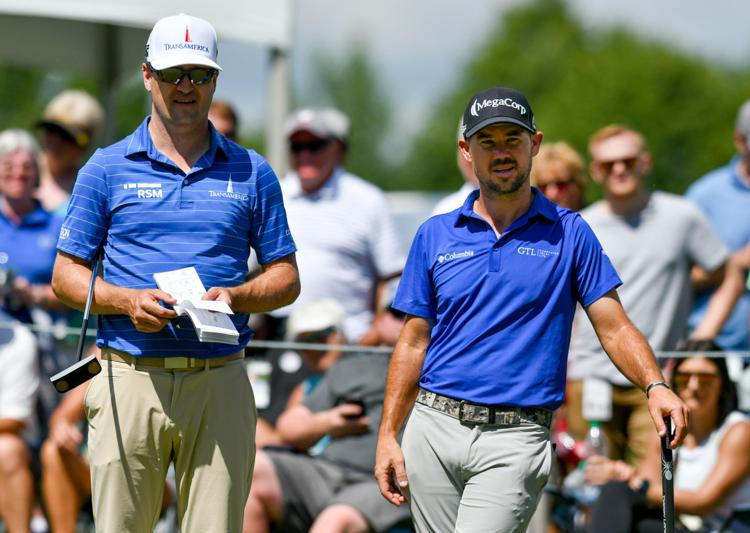 071119-jdc-aa-065
071119-jdc-aa-066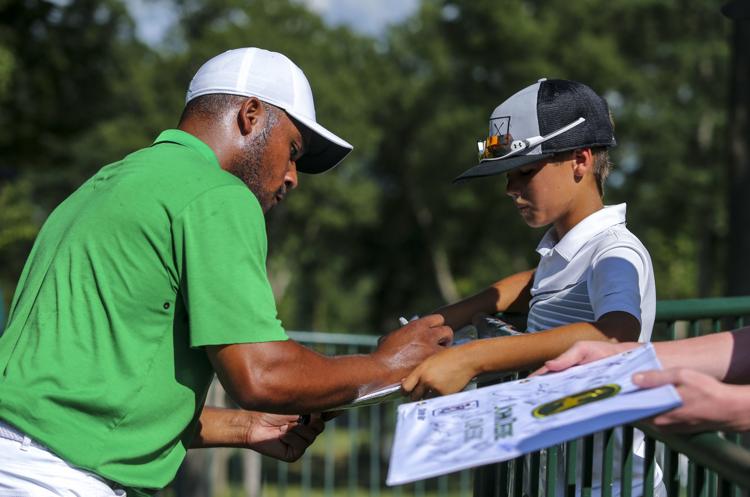 071119-jdc-aa-067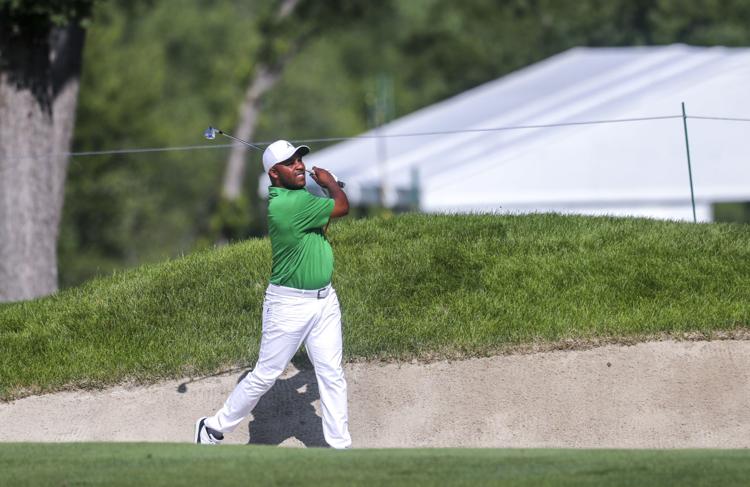 071119-jdc-aa-068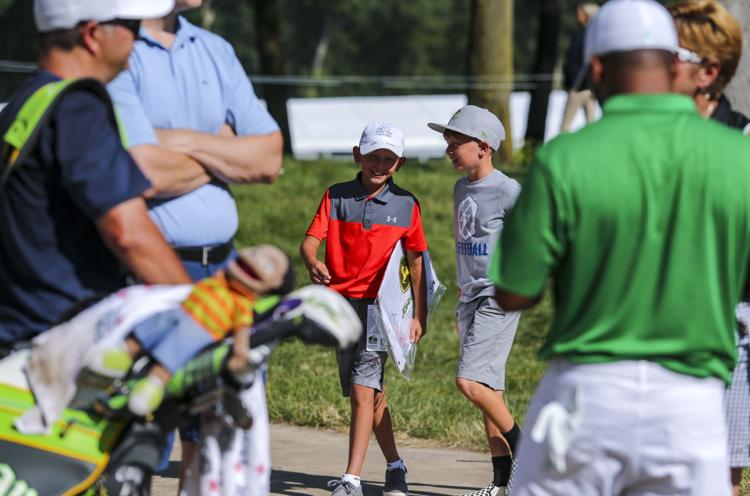 071119-jdc-aa-069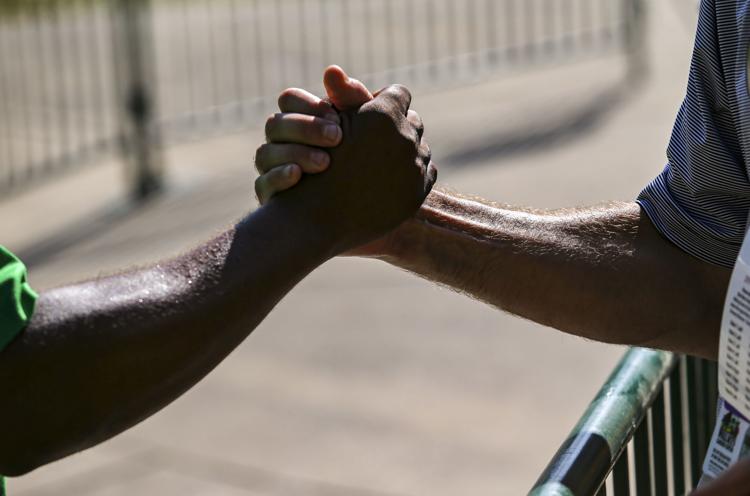 071119-jdc-aa-070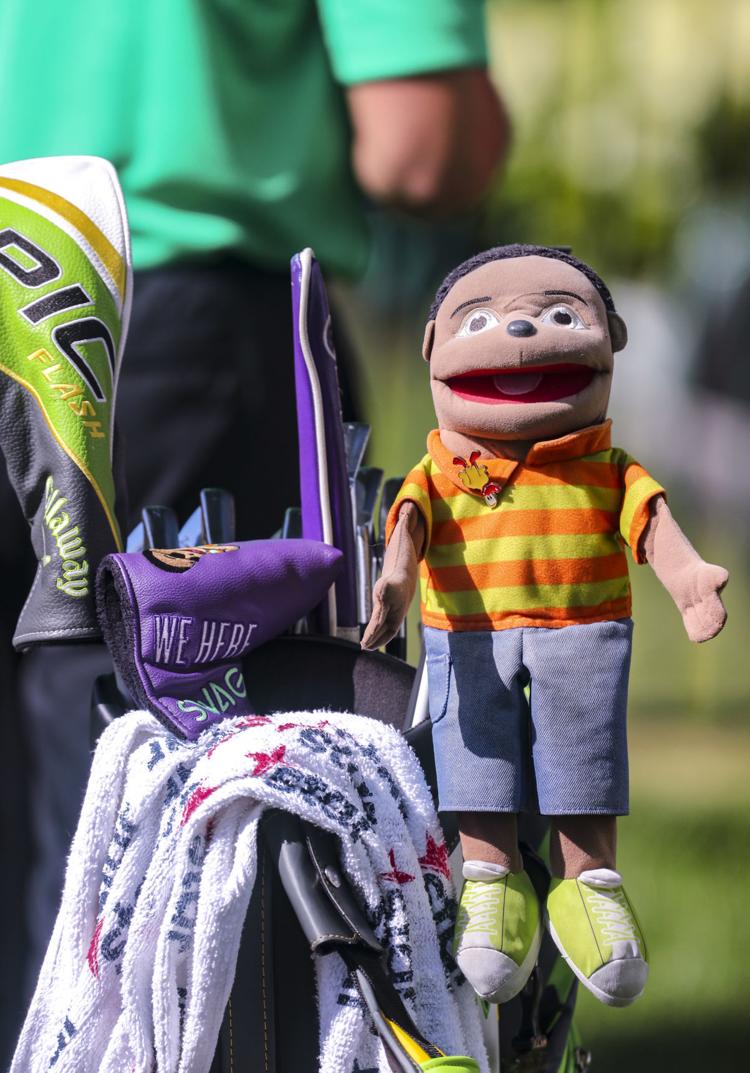 071119-jdc-aa-071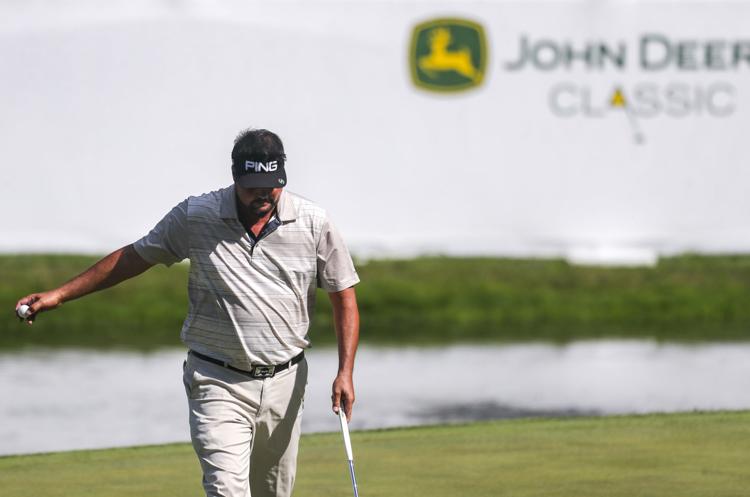 071119-jdc-aa-072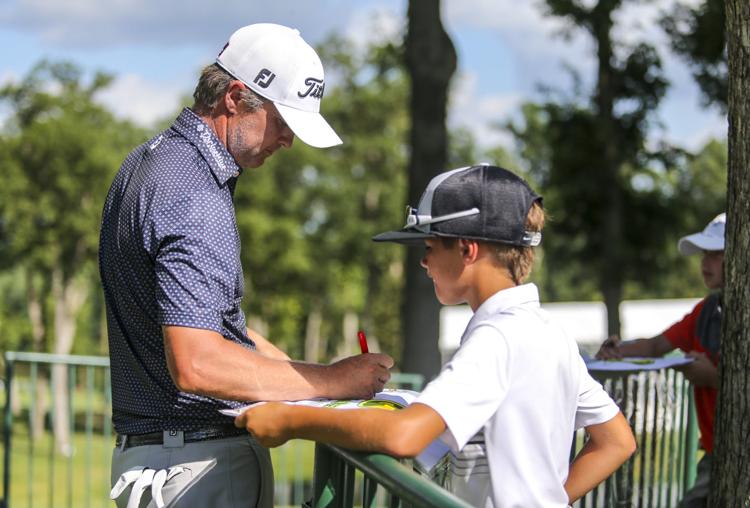 071119-jdc-aa-073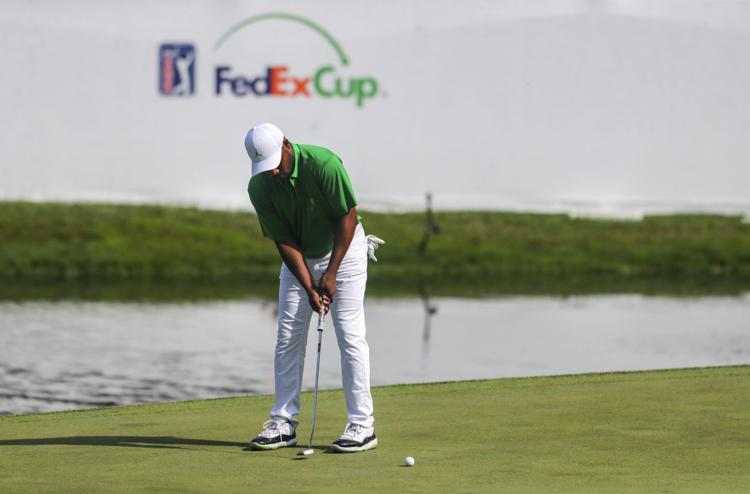 071119-jdc-aa-074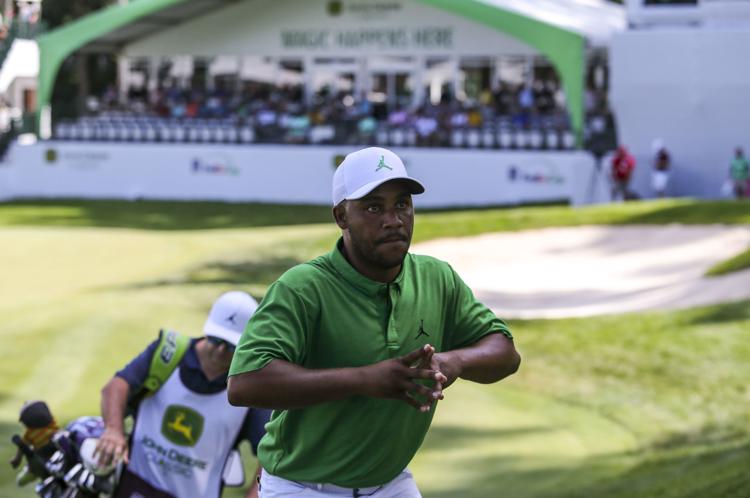 071119-jdc-aa-075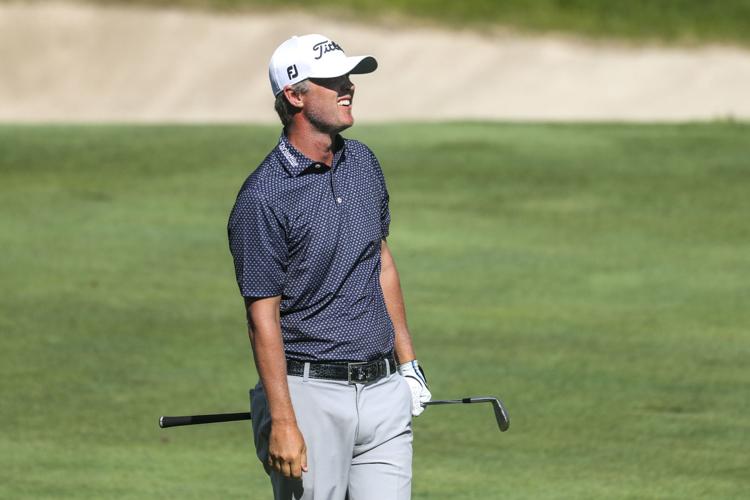 071119-jdc-aa-076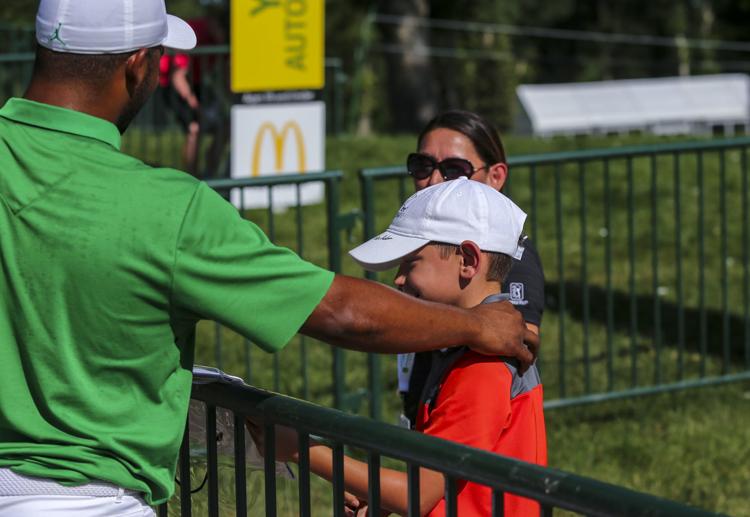 071119-jdc-aa-077
071119-jdc-aa-078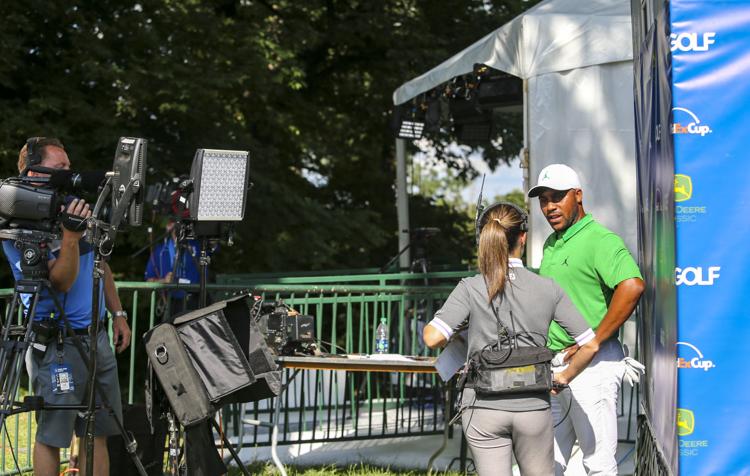 071119-jdc-aa-063
071119-jdc-aa-064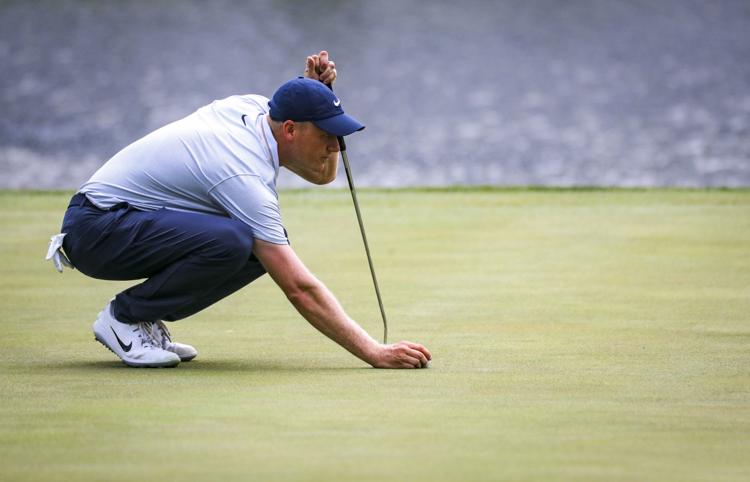 071119-jdc-mm-074a.jpg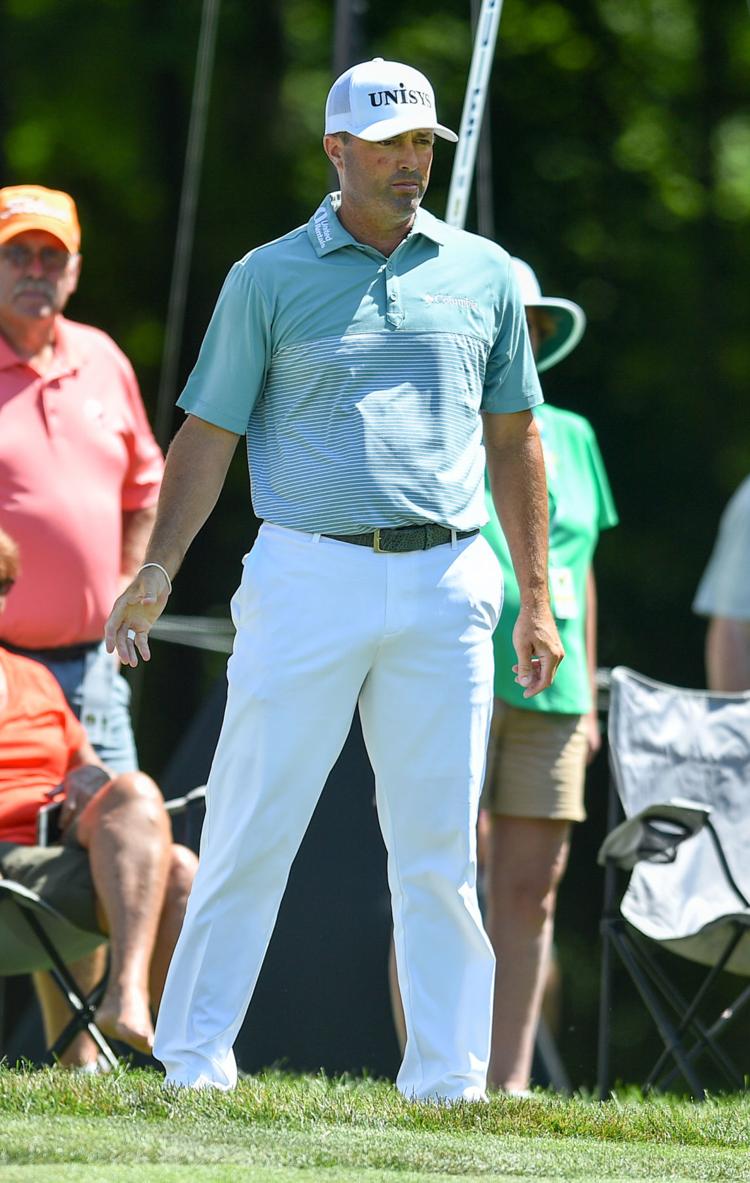 071119-jdc-mm-080a.jpg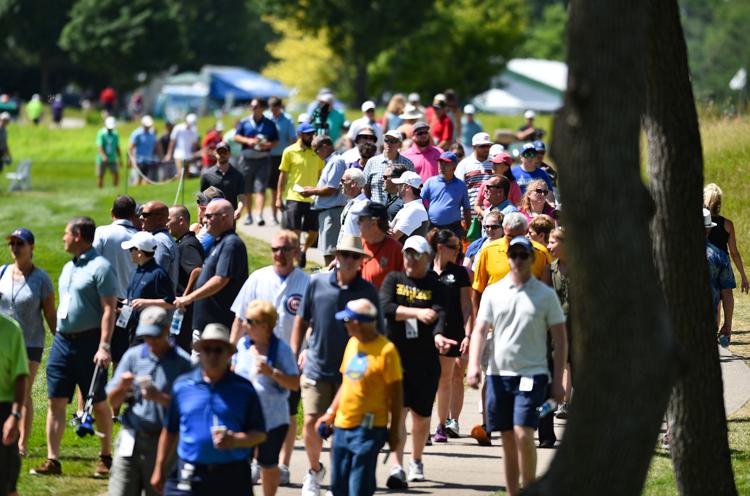 071119-jdc-mm-081a.jpg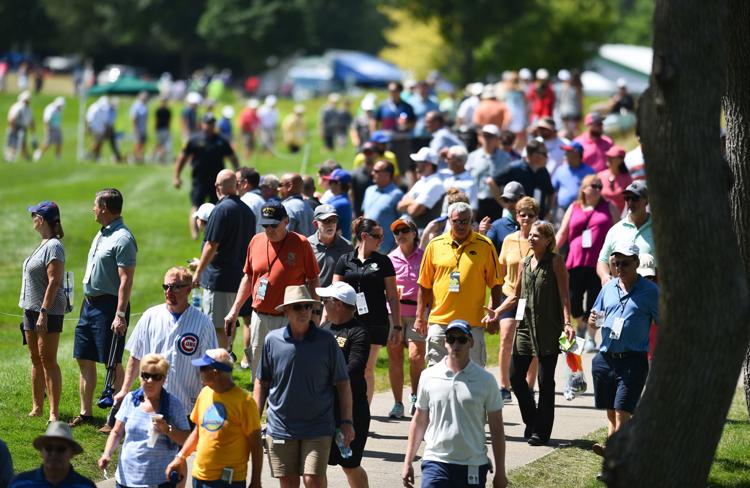 071119-jdc-mm-083a.jpg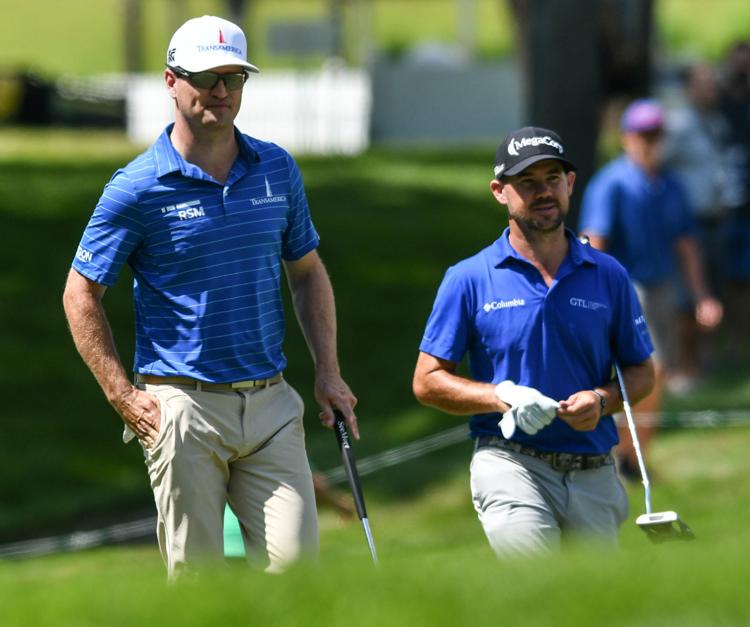 071119-jdc-mm-086a.jpg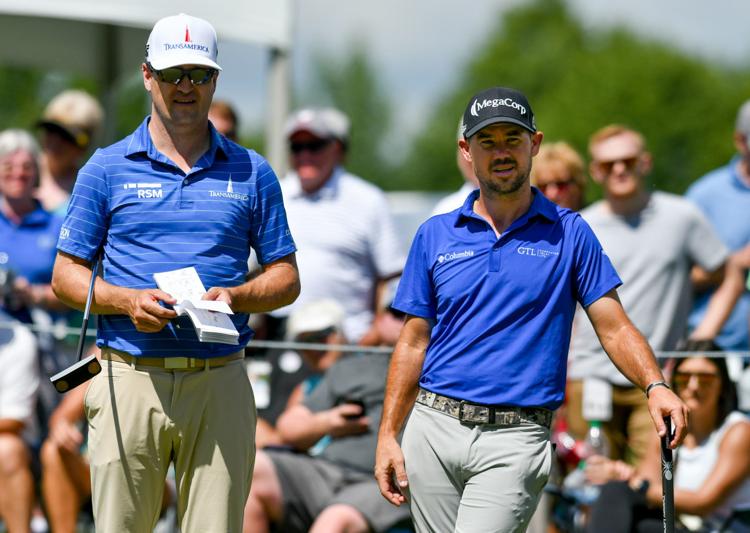 071119-jdc-mm-097a.jpg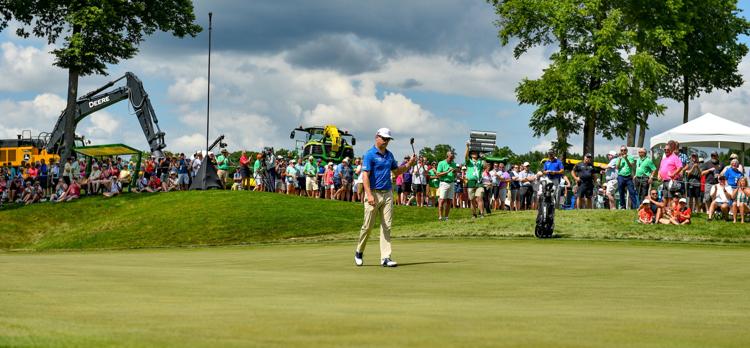 071119-jdc-mm-099a.jpg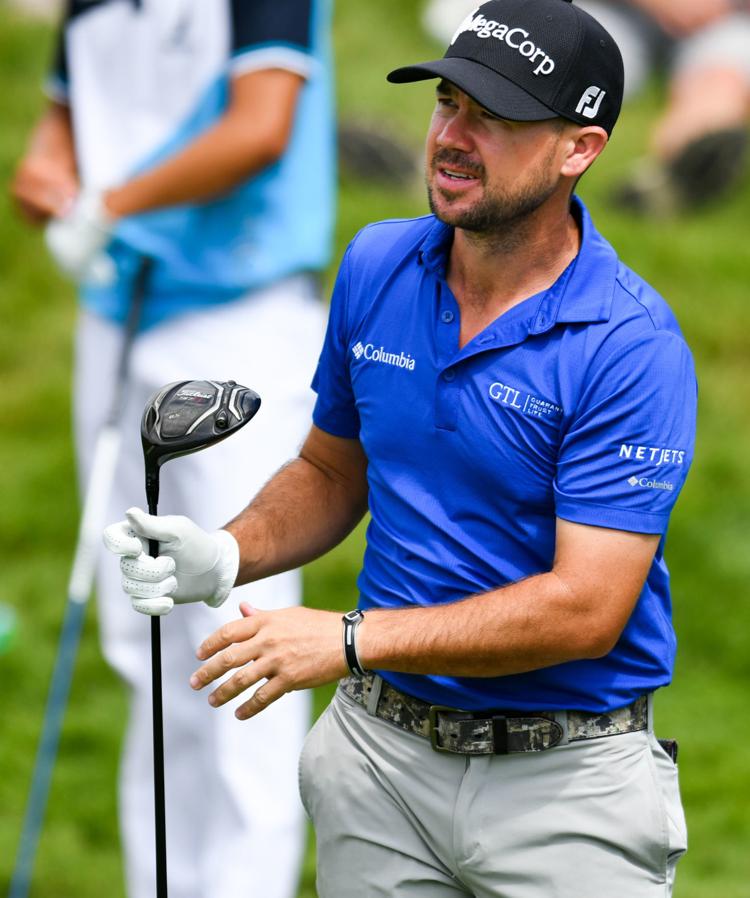 071119-jdc-mm-103a.jpg
071119-jdc-mm-104a.jpg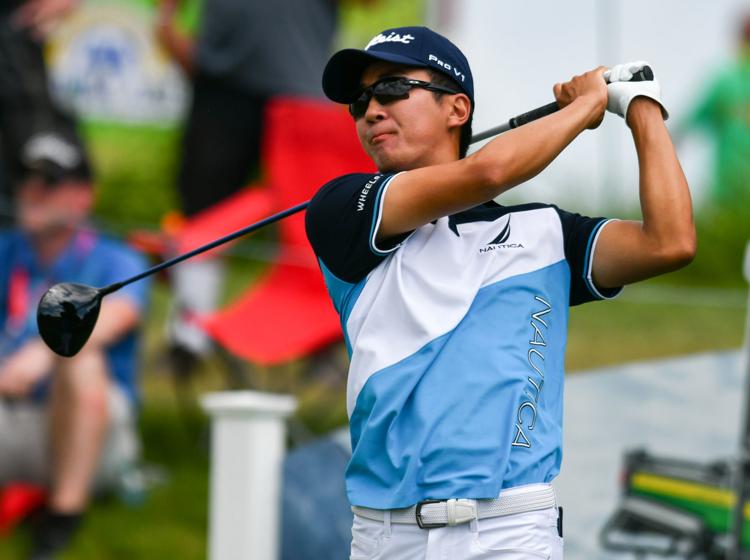 071119-jdc-aa-043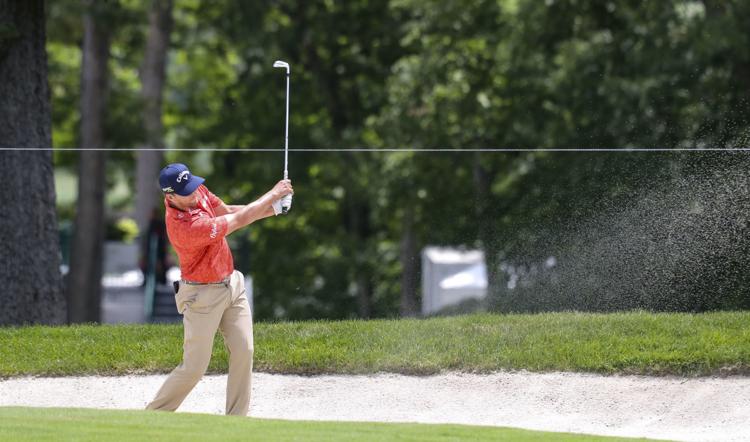 071119-jdc-aa-044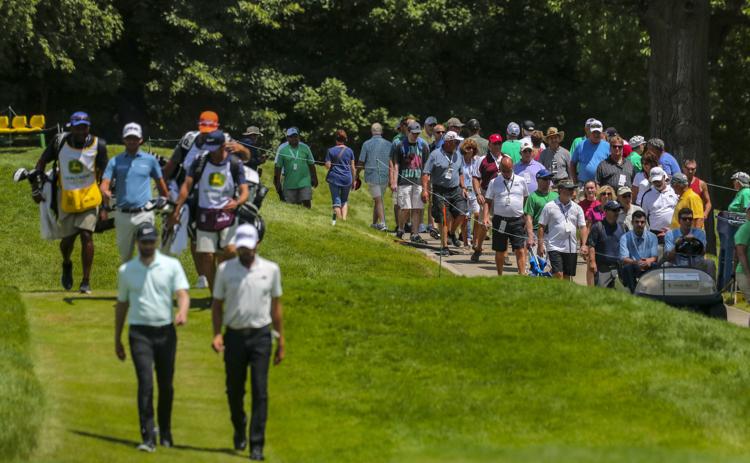 071119-jdc-aa-045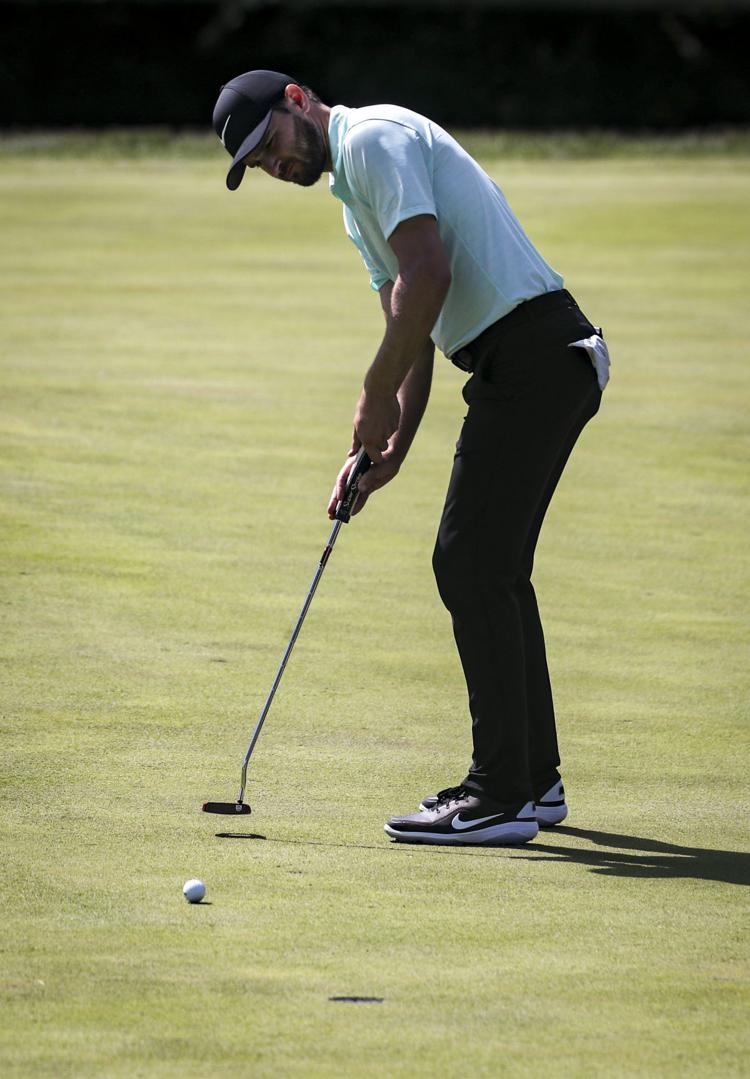 071119-jdc-aa-046
071119-jdc-aa-047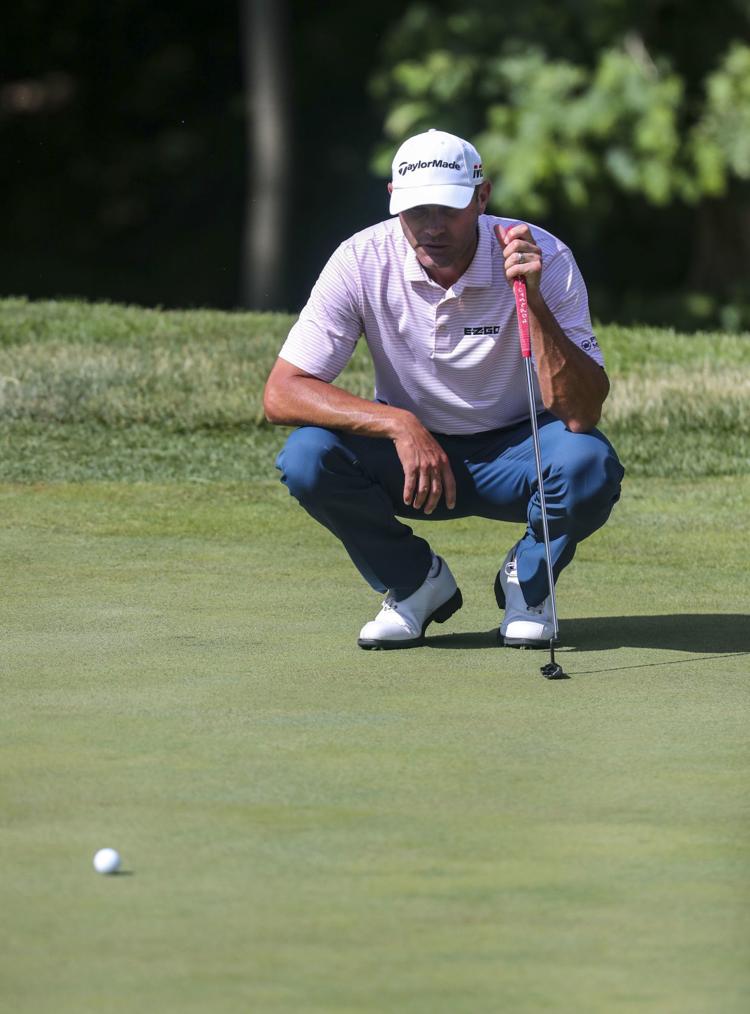 071119-jdc-aa-048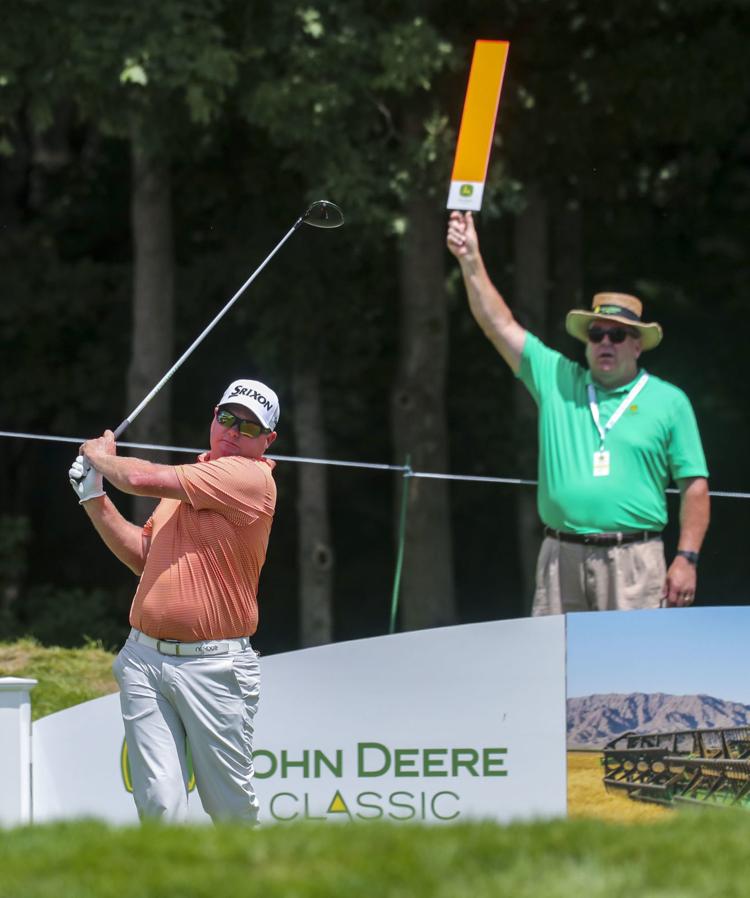 071119-jdc-aa-049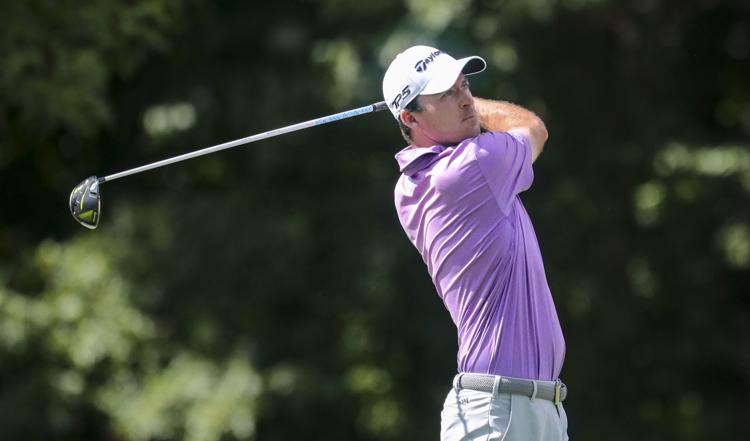 071119-jdc-aa-050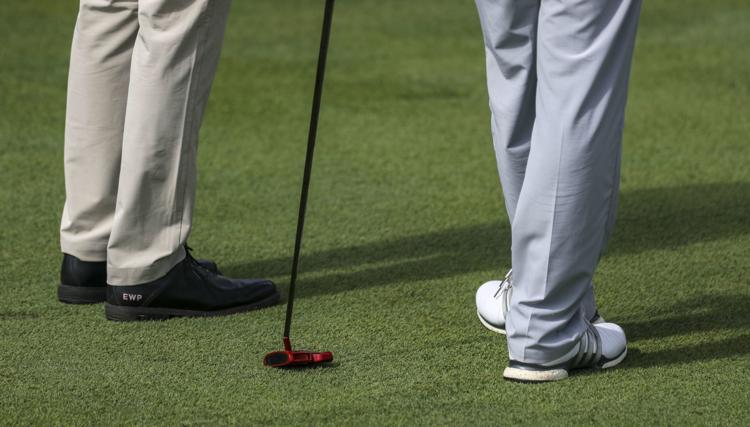 071119-jdc-aa-051
071119-jdc-aa-052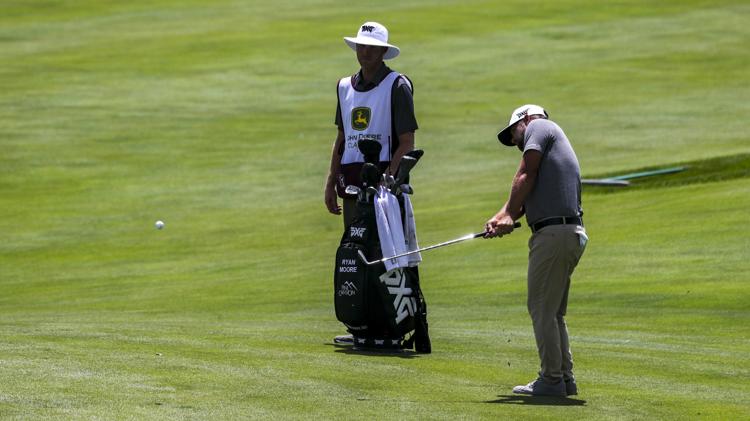 071119-jdc-aa-053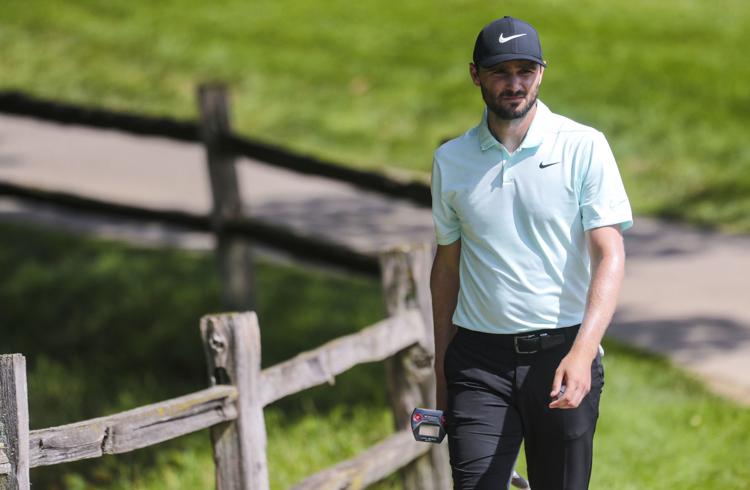 071119-jdc-aa-054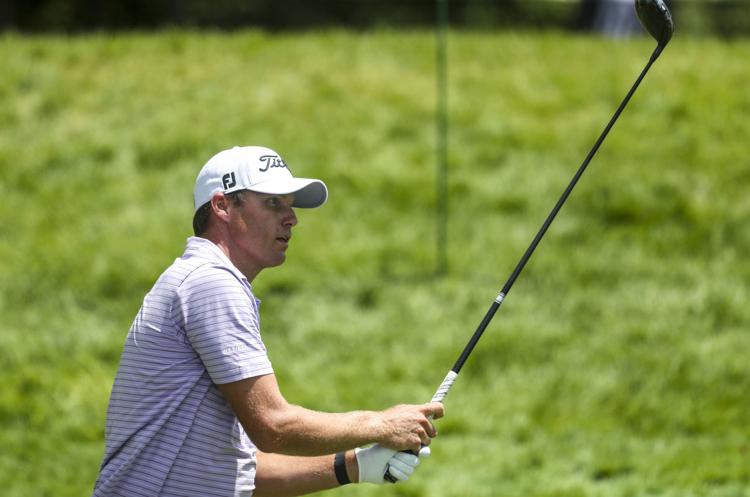 071119-jdc-aa-055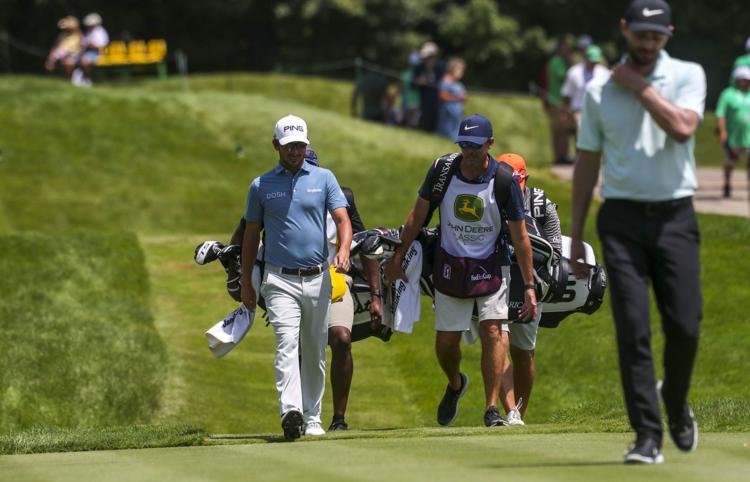 071119-jdc-aa-056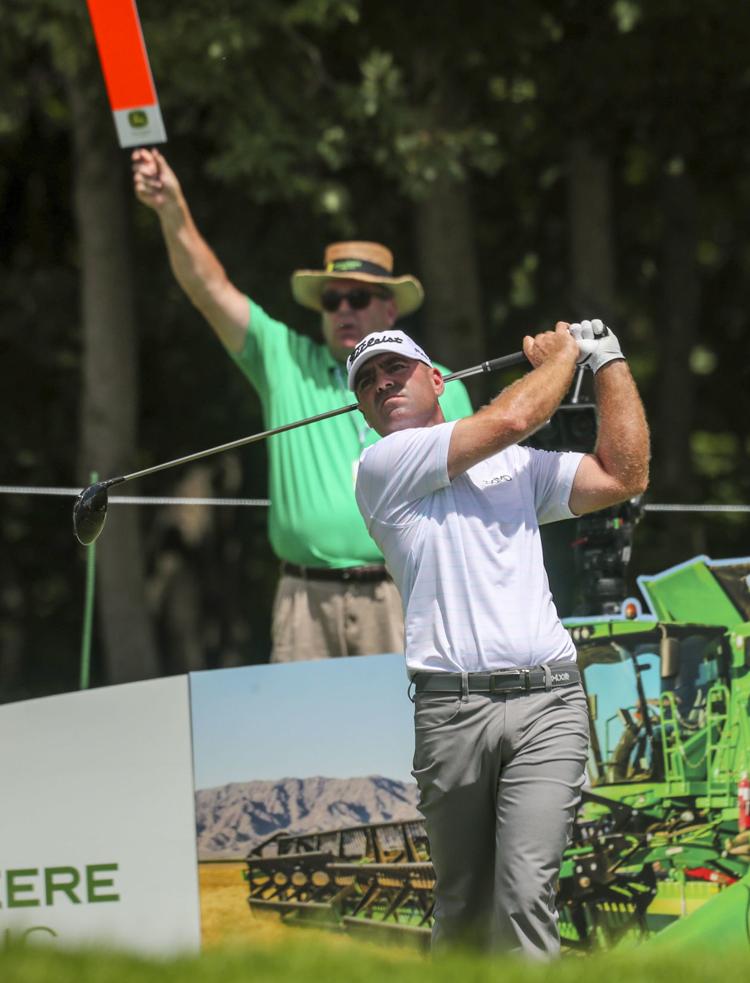 071119-jdc-aa-057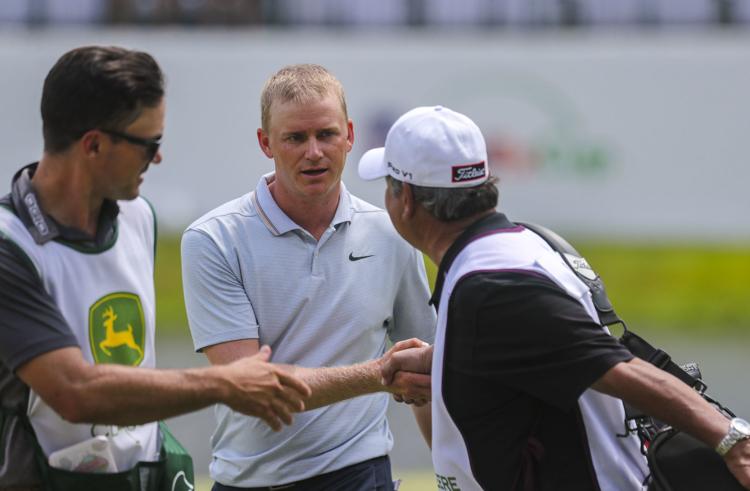 071119-jdc-aa-058
071119-jdc-aa-059
071119-jdc-aa-060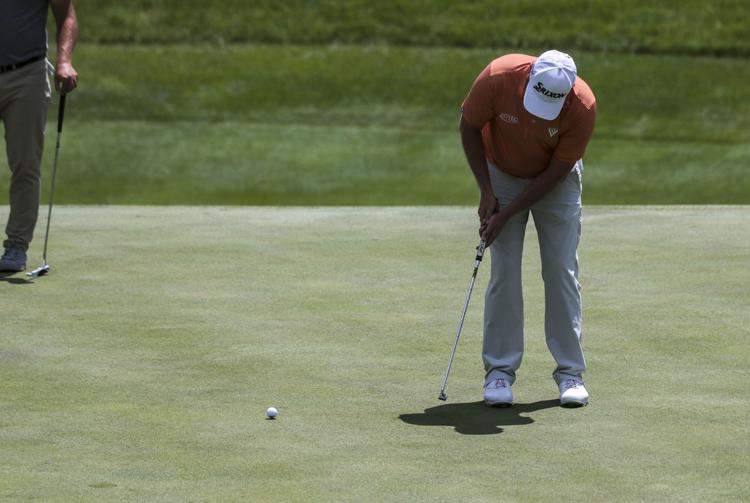 071119-jdc-aa-061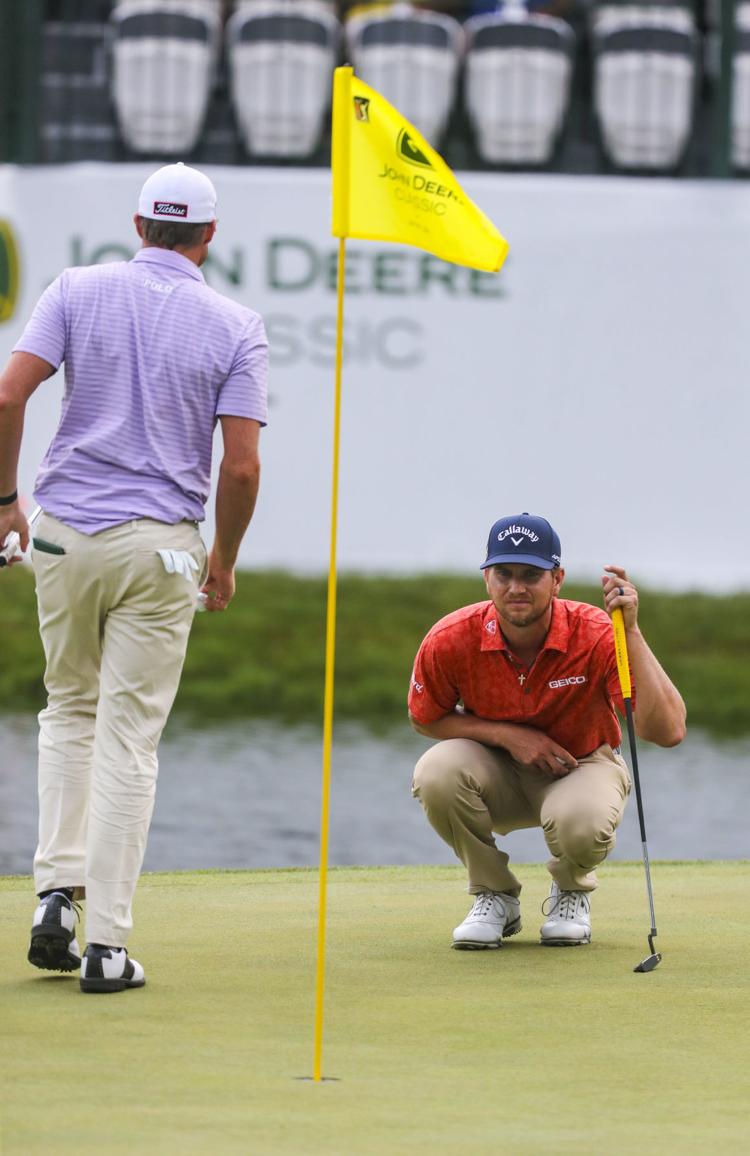 071119-jdc-aa-062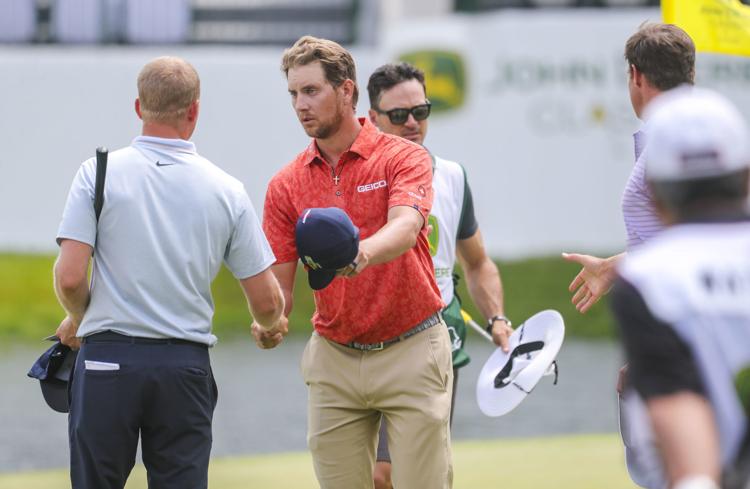 071119-jdc-aa-001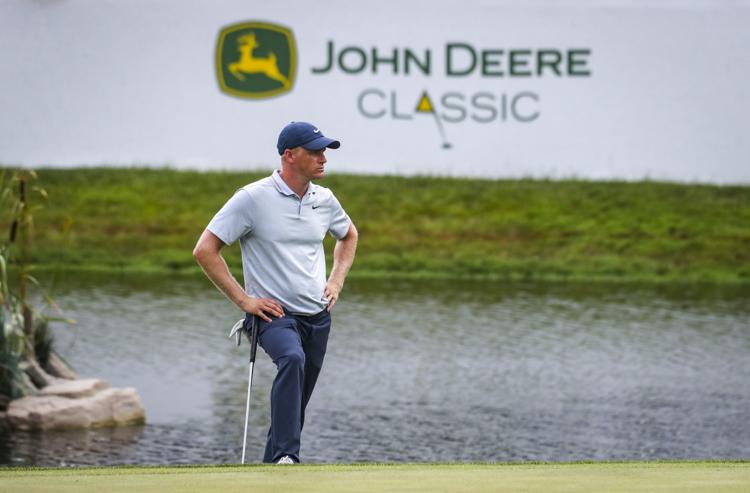 071119-jdc-aa-002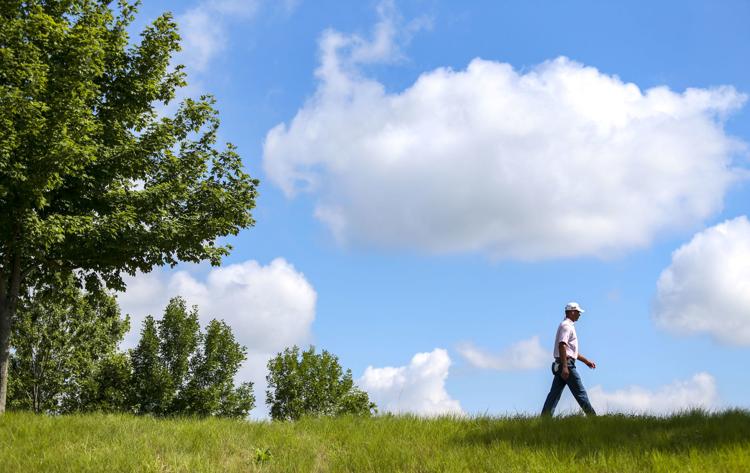 071119-jdc-aa-003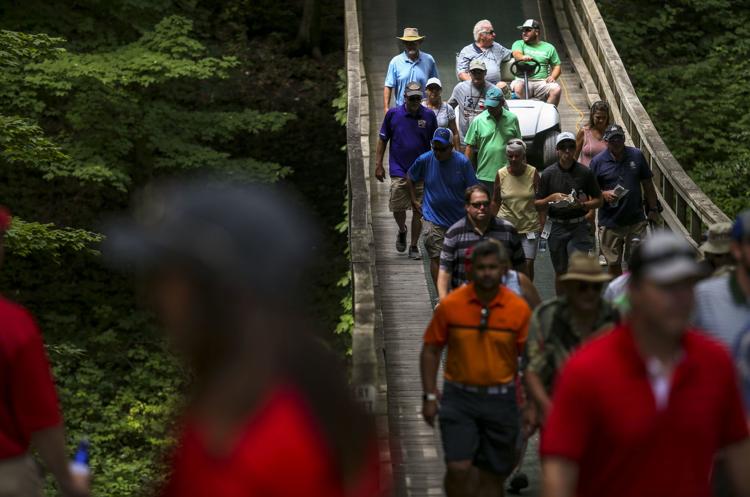 071119-jdc-aa-004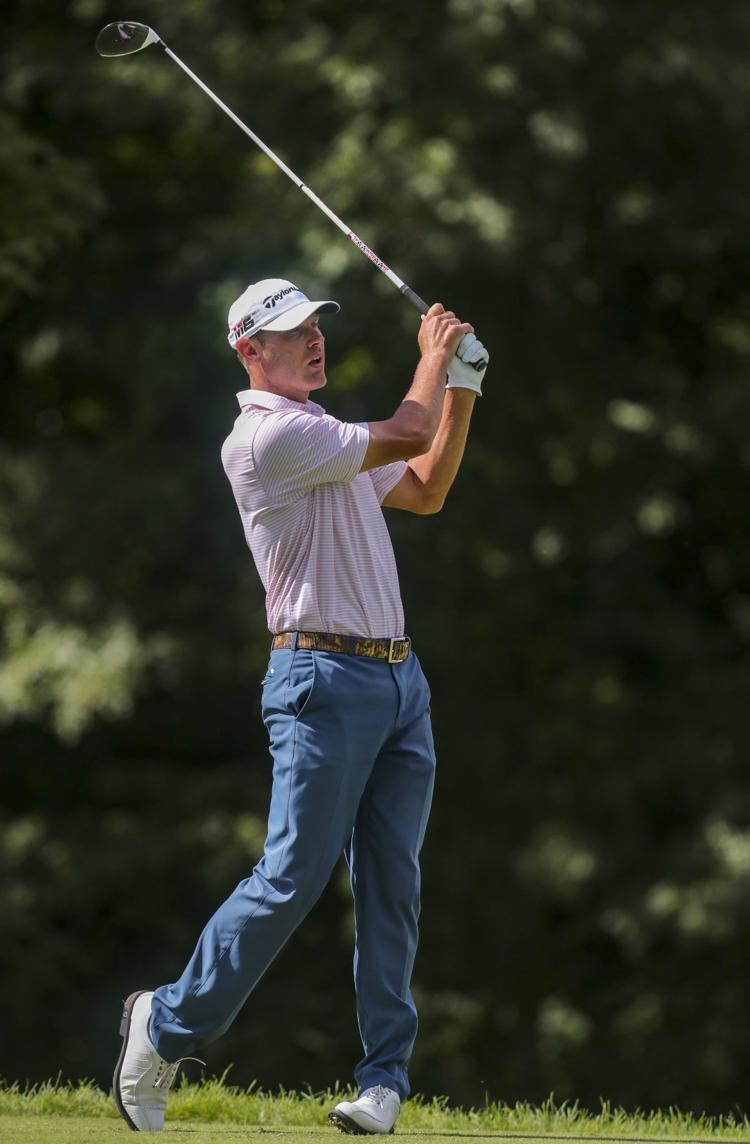 071119-jdc-aa-005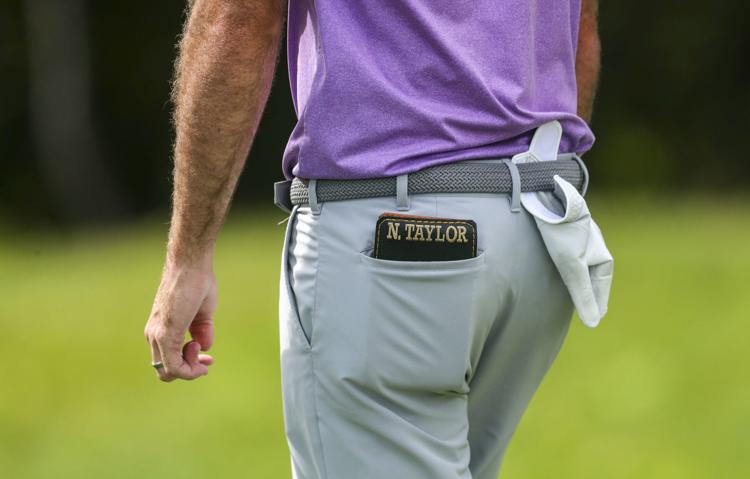 071119-jdc-aa-006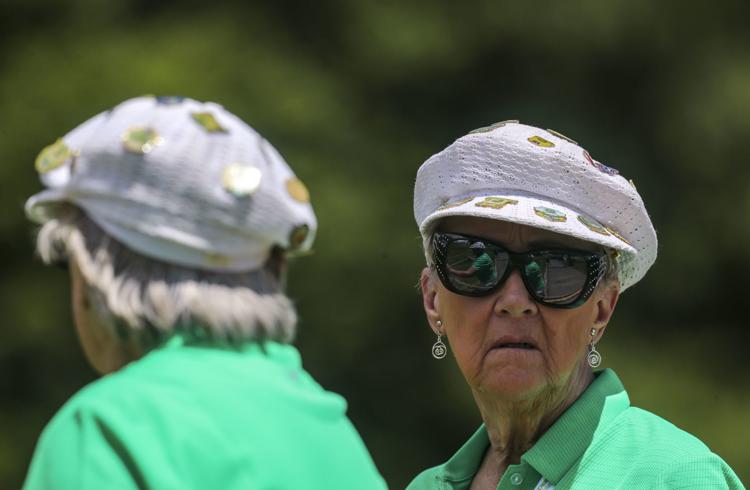 071119-jdc-aa-007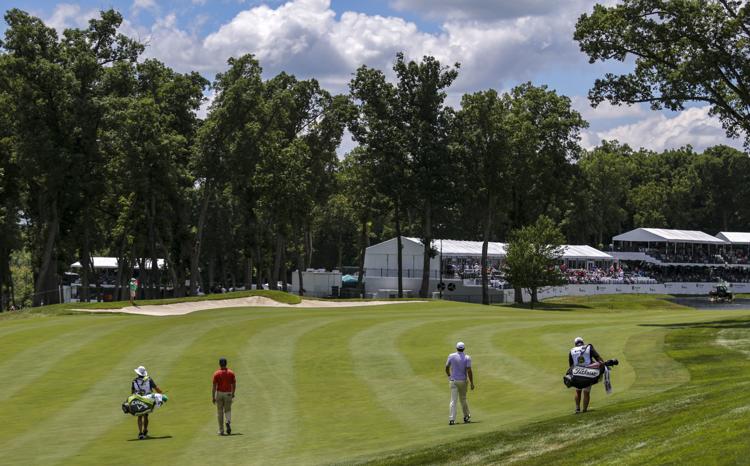 071119-jdc-aa-008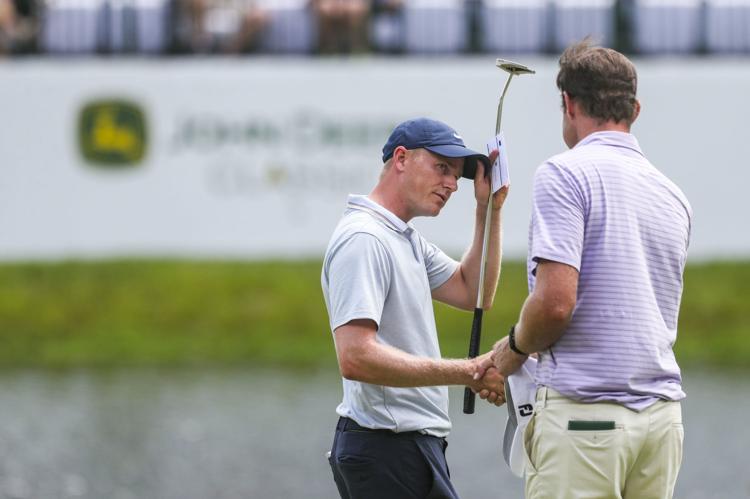 071119-jdc-aa-009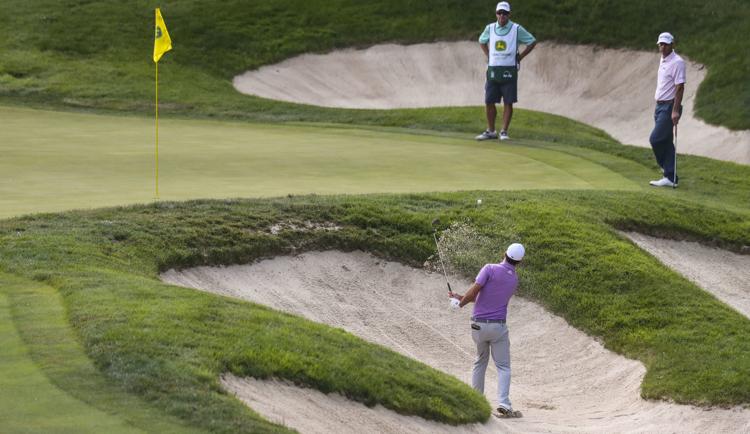 071119-jdc-aa-010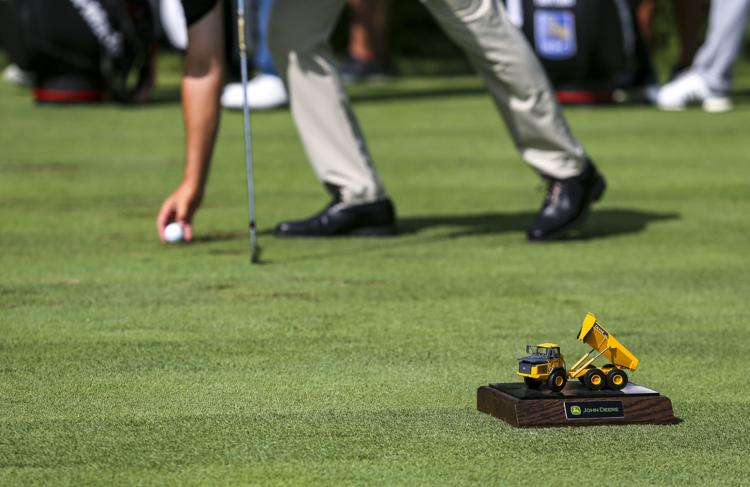 071119-jdc-aa-011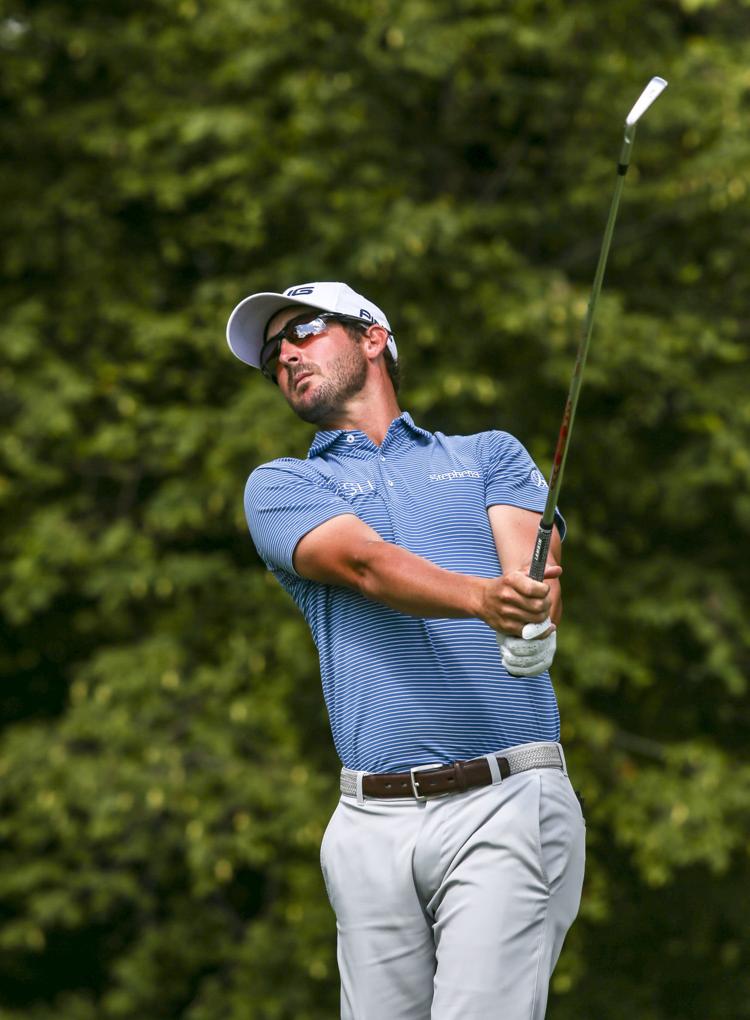 071119-jdc-aa-012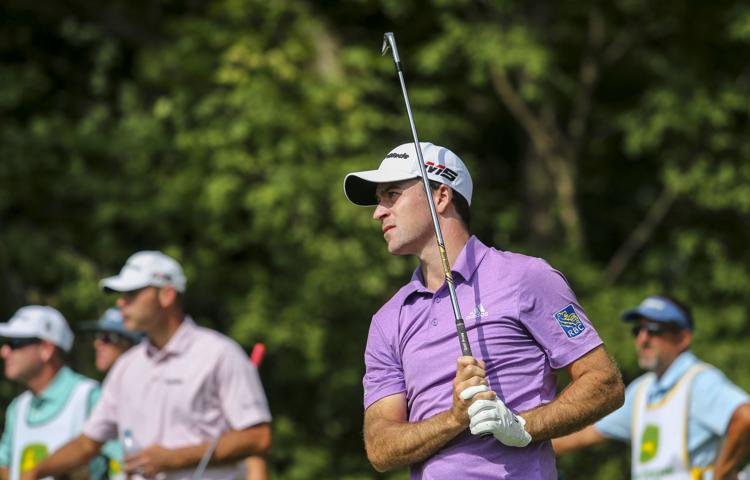 071119-jdc-aa-013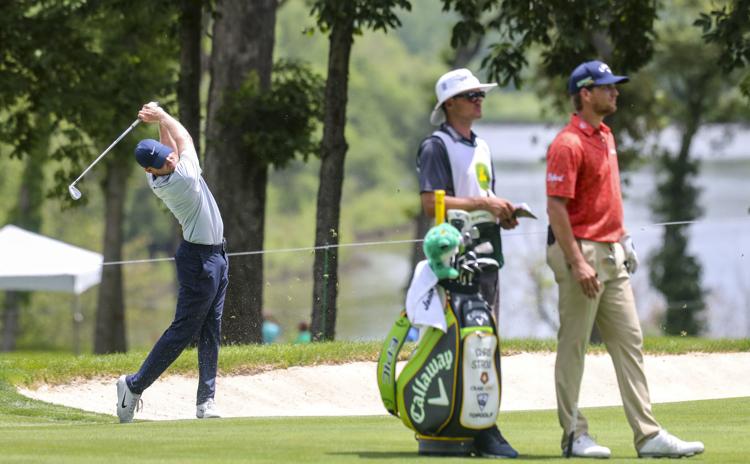 071119-jdc-aa-014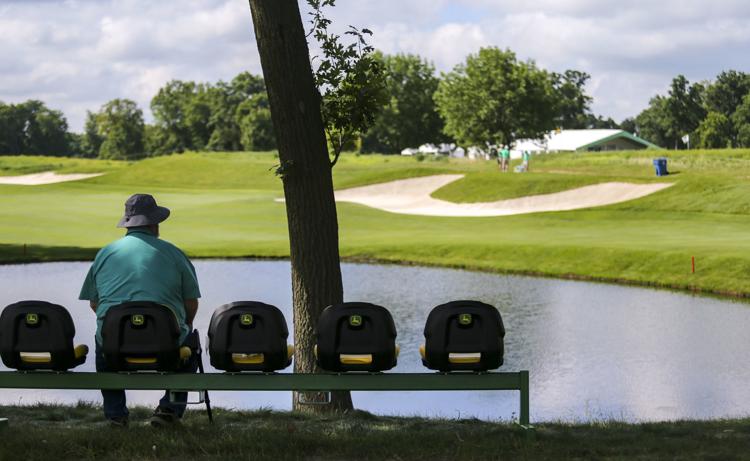 071119-jdc-aa-015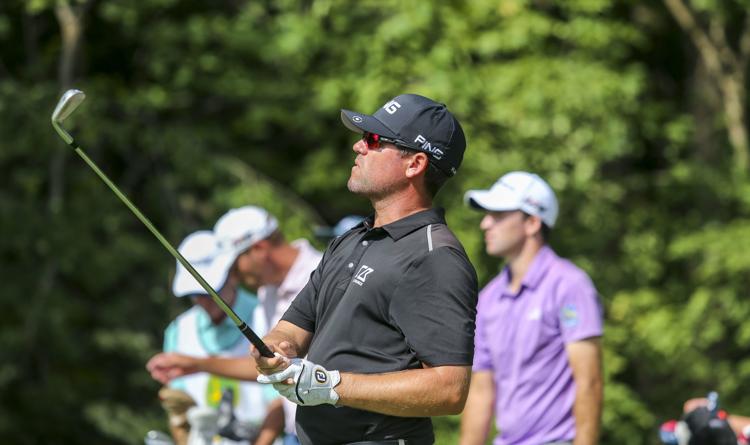 071119-jdc-aa-016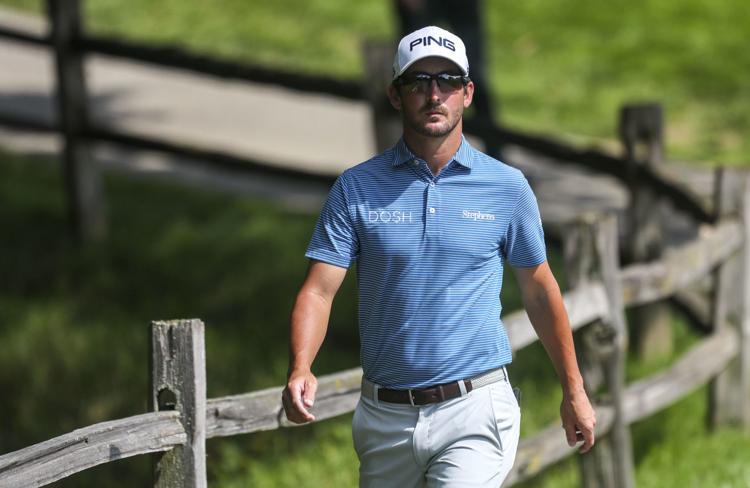 071119-jdc-aa-017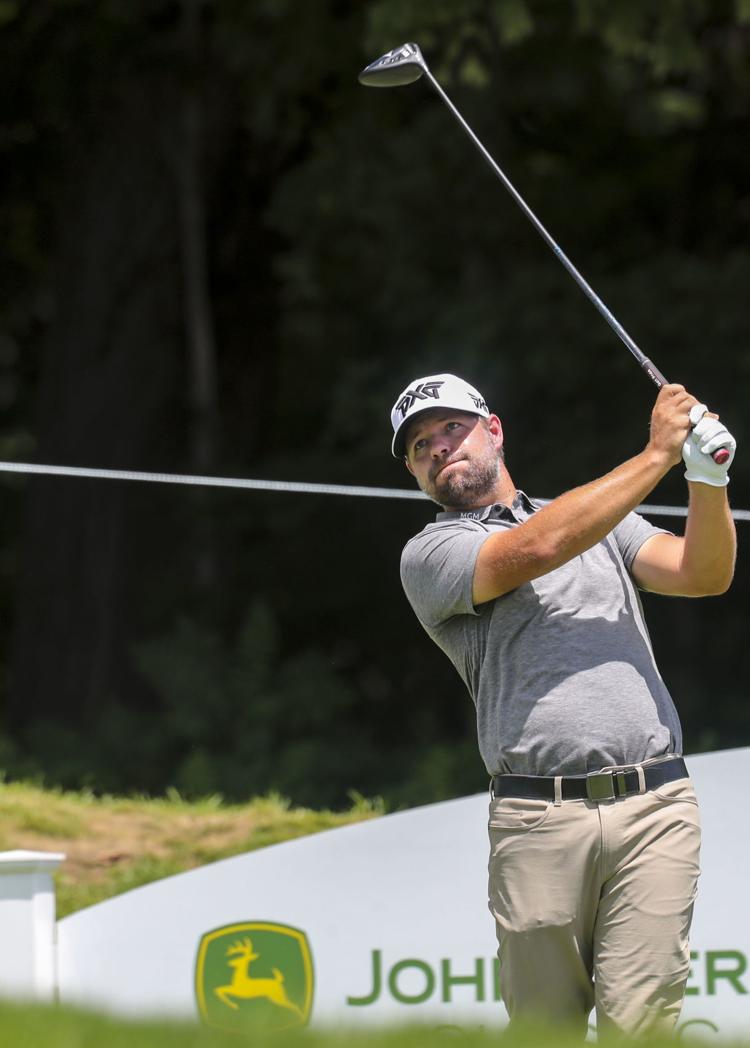 071119-jdc-aa-018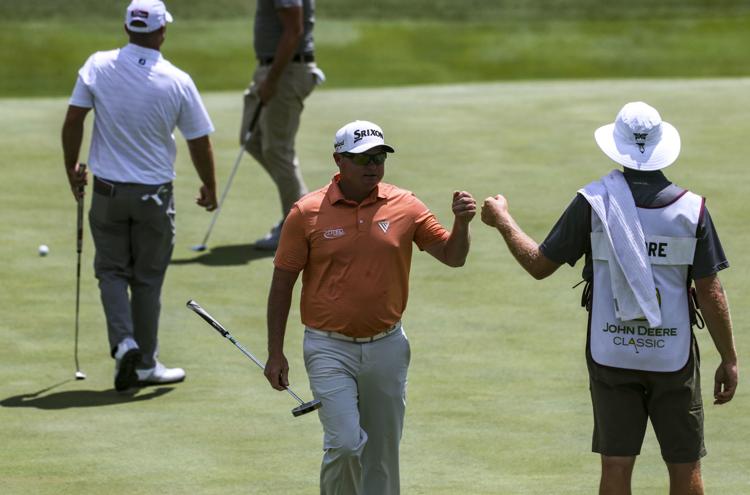 071119-jdc-aa-019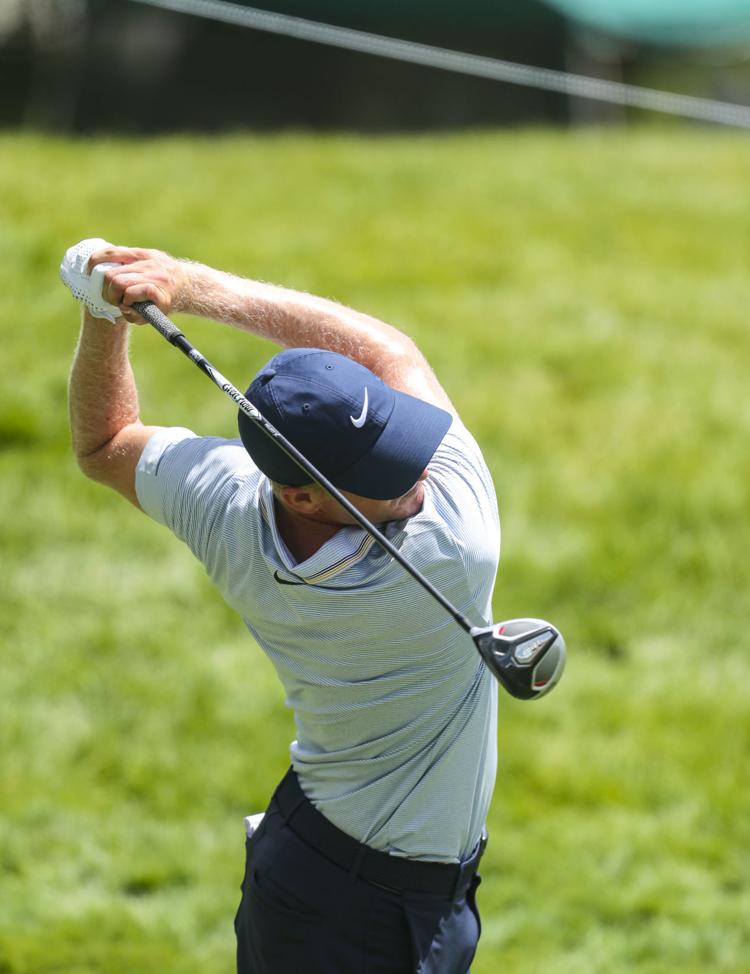 071119-jdc-aa-020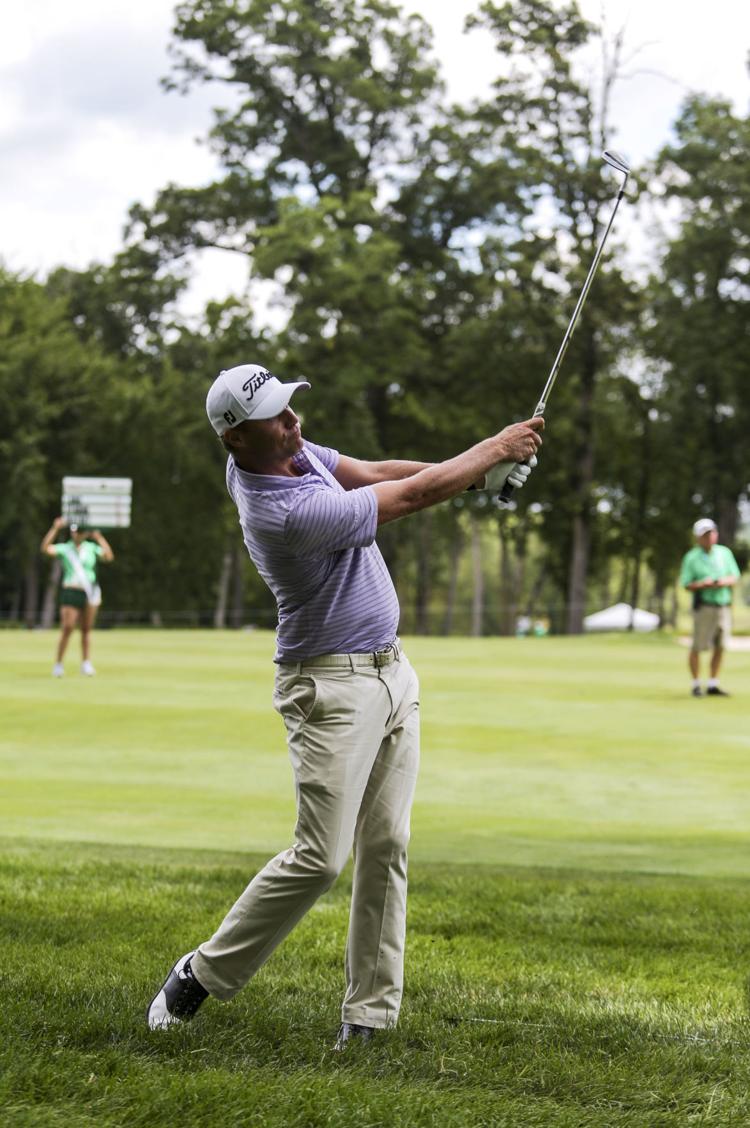 071119-jdc-aa-021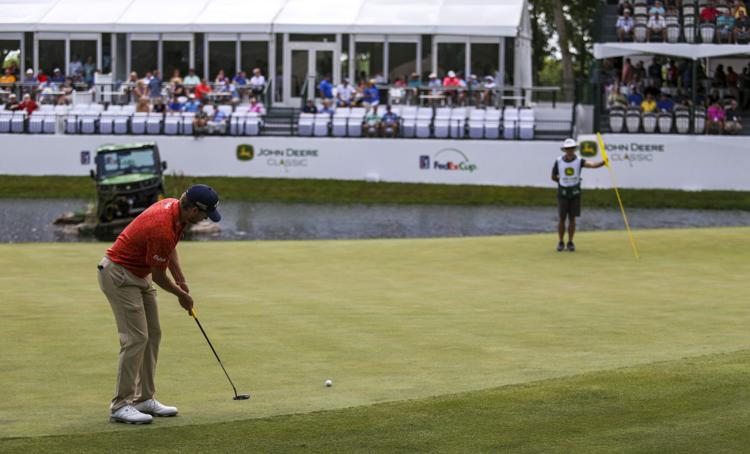 071119-jdc-aa-022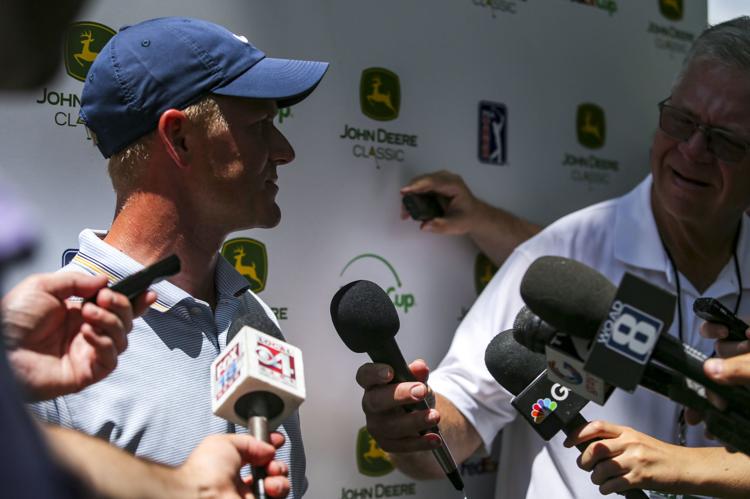 071119-jdc-aa-023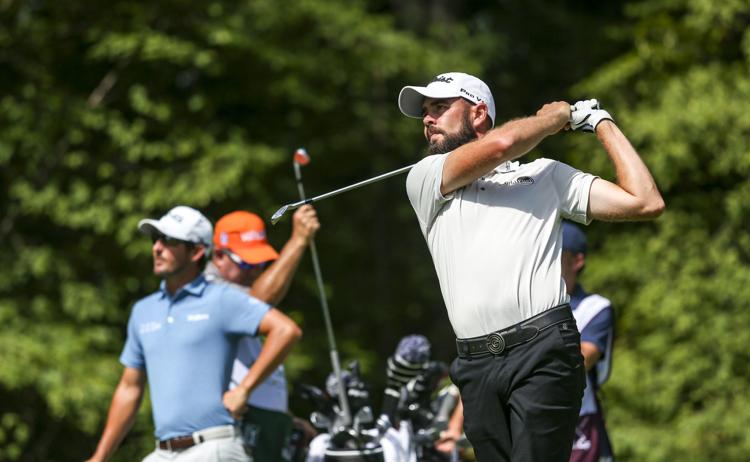 071119-jdc-aa-024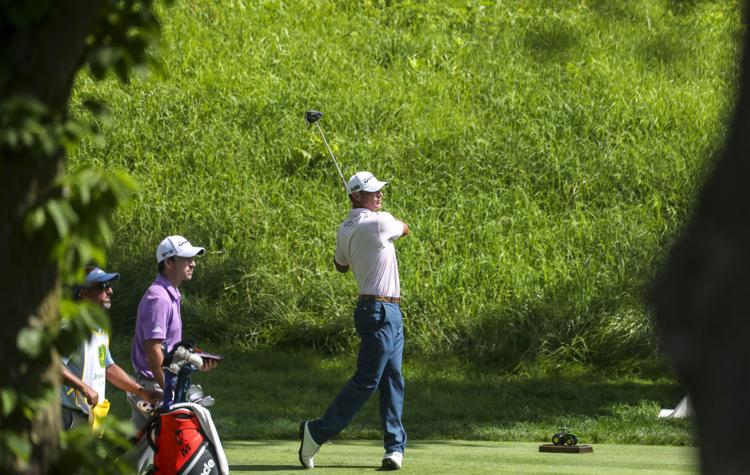 071119-jdc-aa-025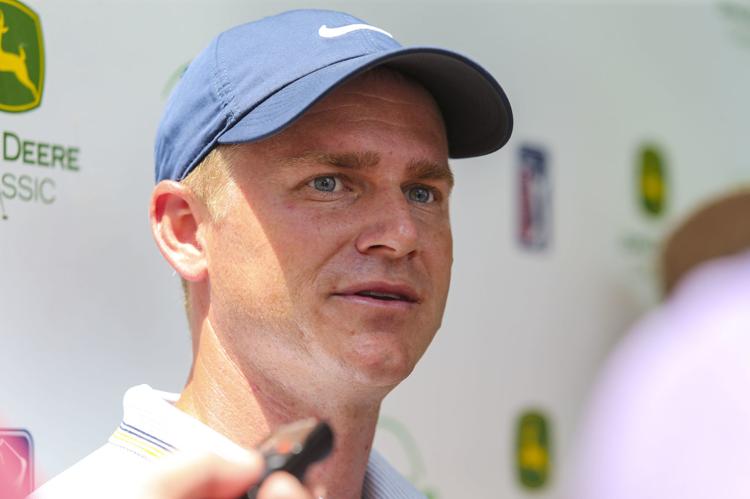 071119-jdc-aa-026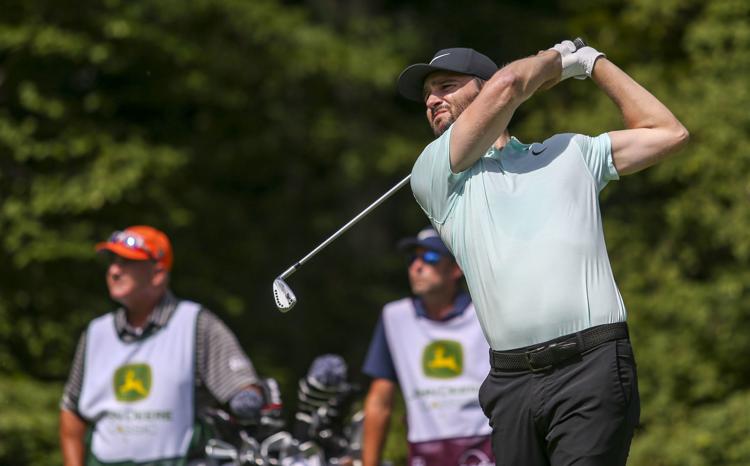 071119-jdc-aa-027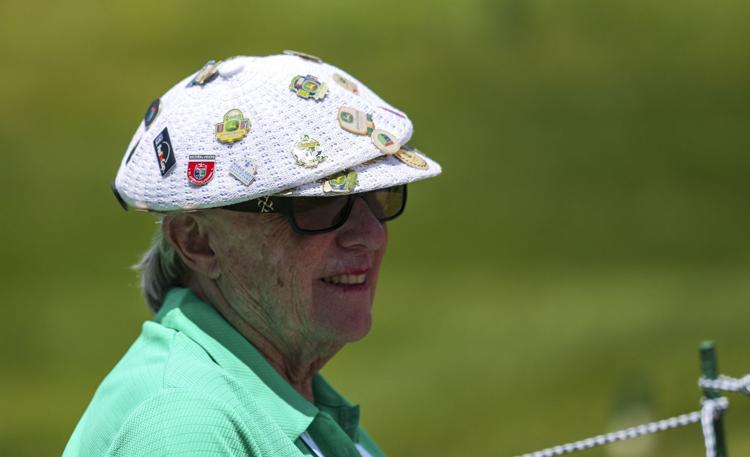 071119-jdc-aa-028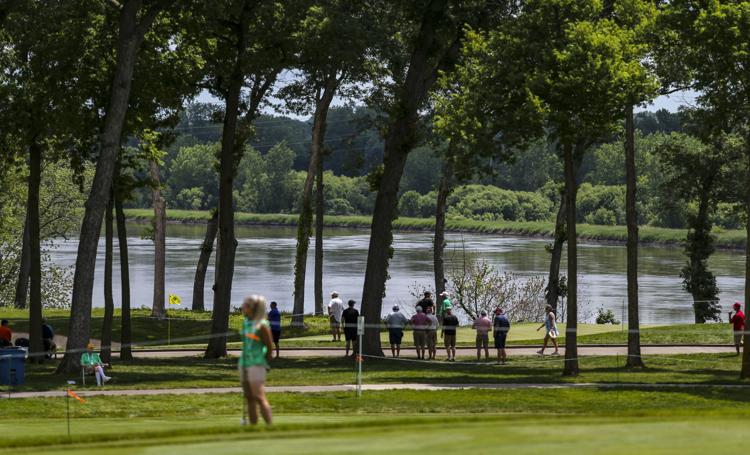 071119-jdc-aa-029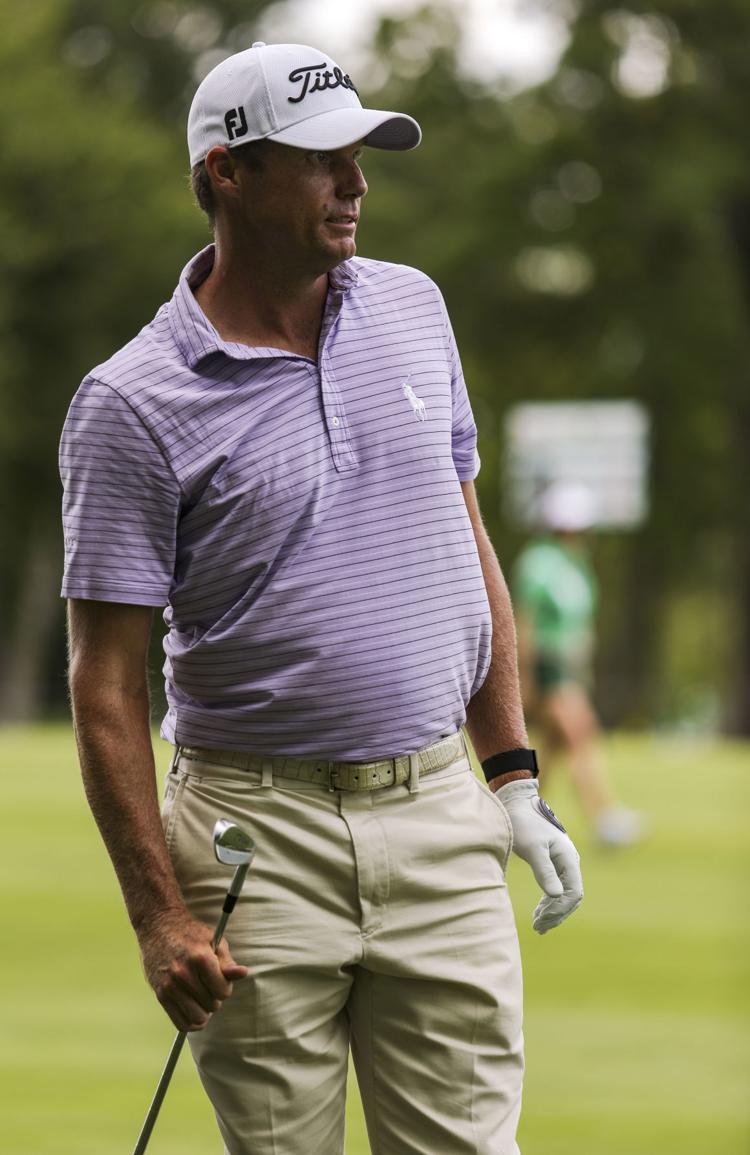 071119-jdc-aa-030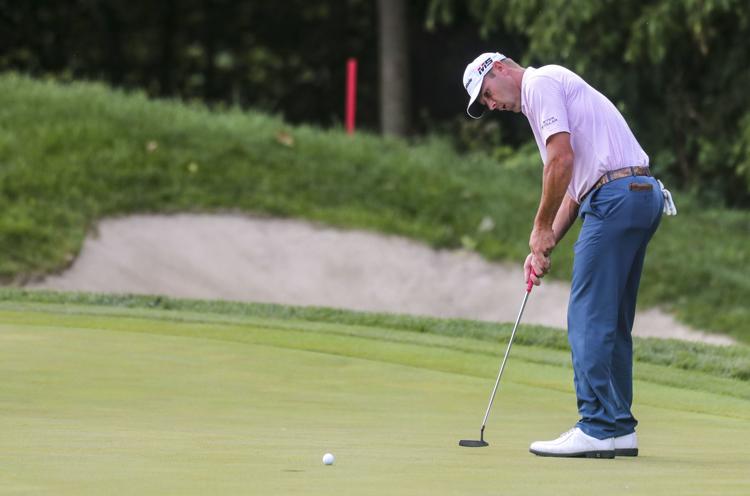 071119-jdc-aa-031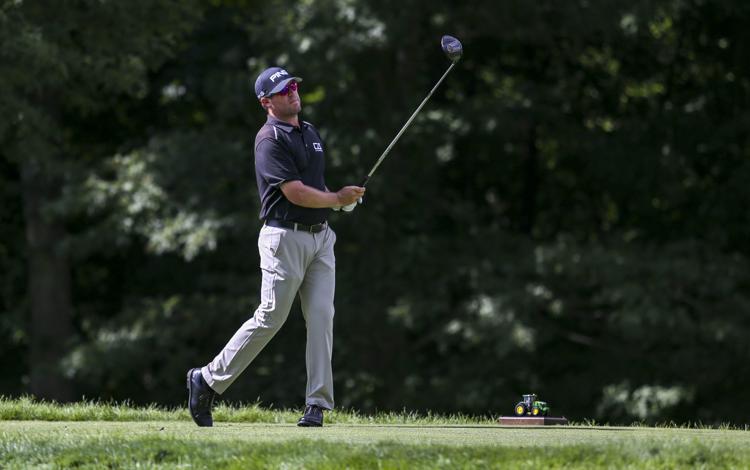 071119-jdc-aa-032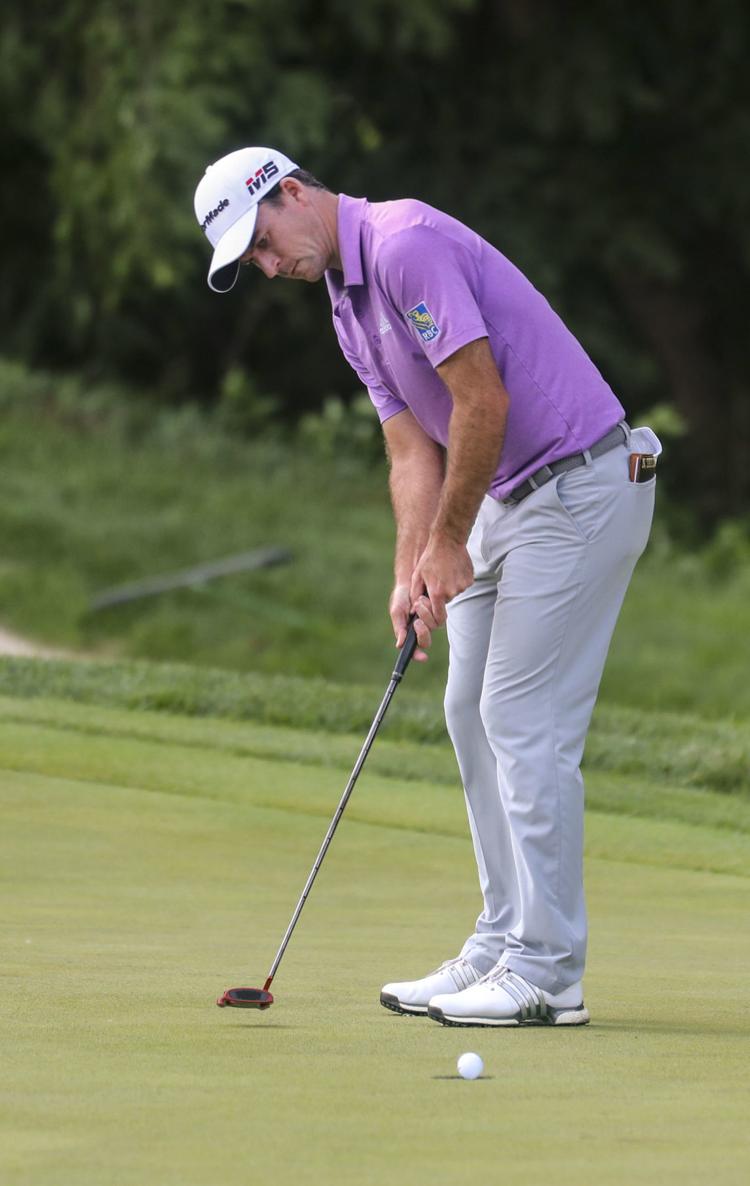 071119-jdc-aa-033
071119-jdc-aa-034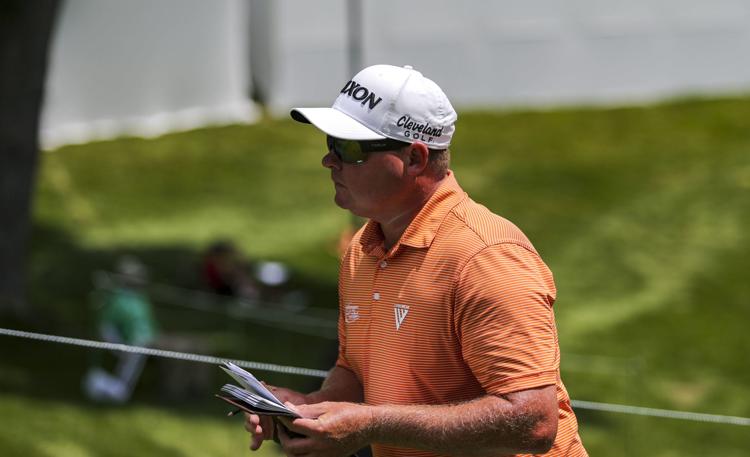 071119-jdc-aa-035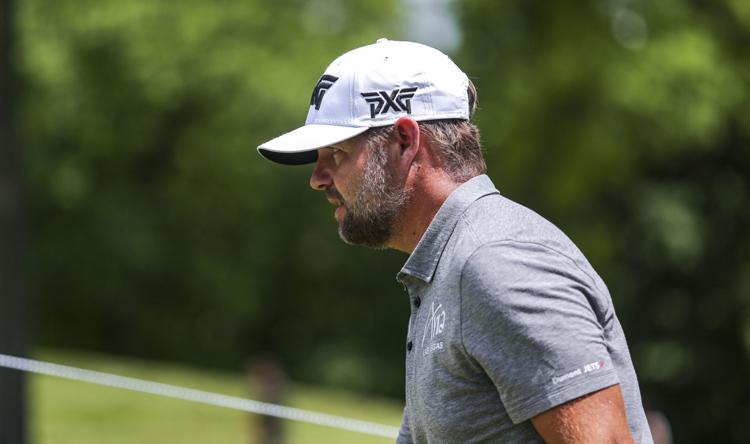 071119-jdc-aa-036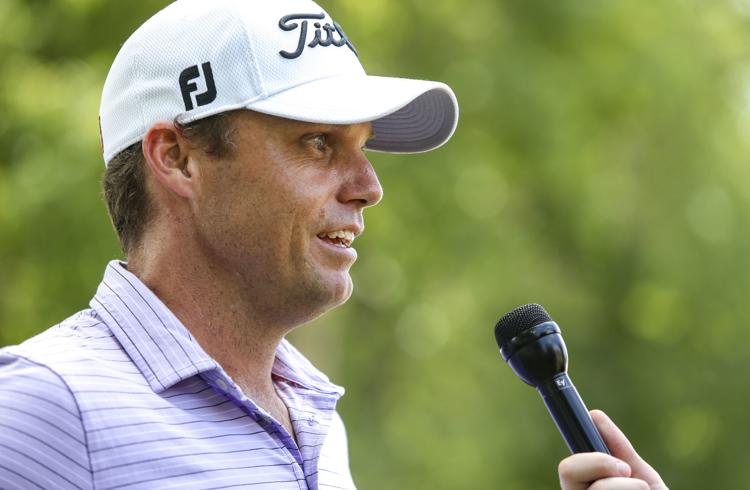 071119-jdc-aa-037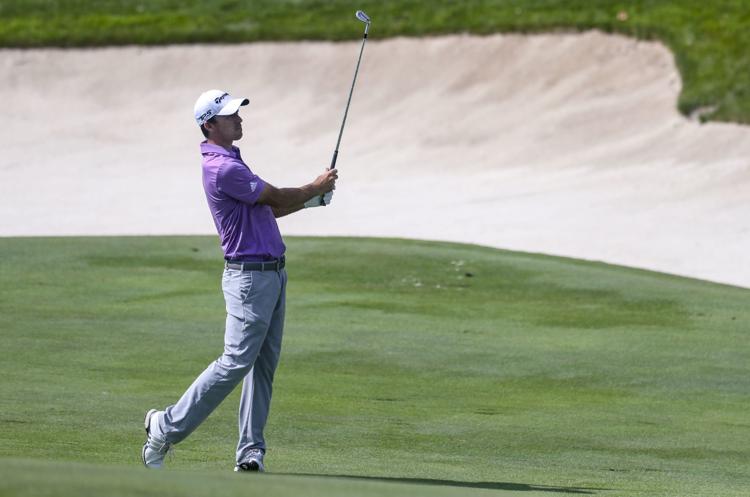 071119-jdc-aa-038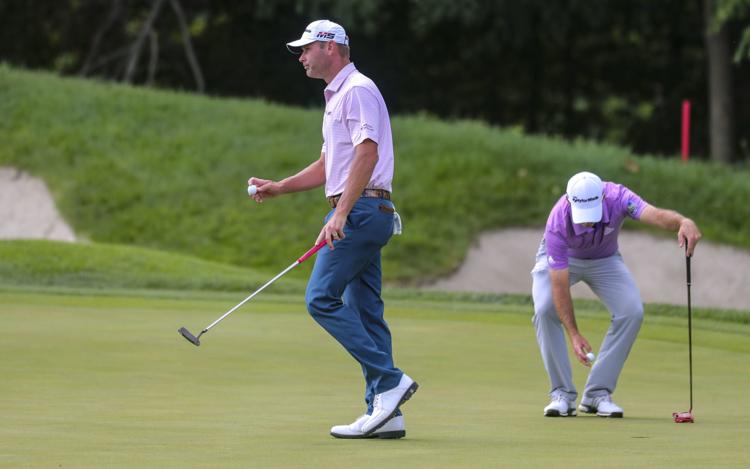 071119-jdc-aa-039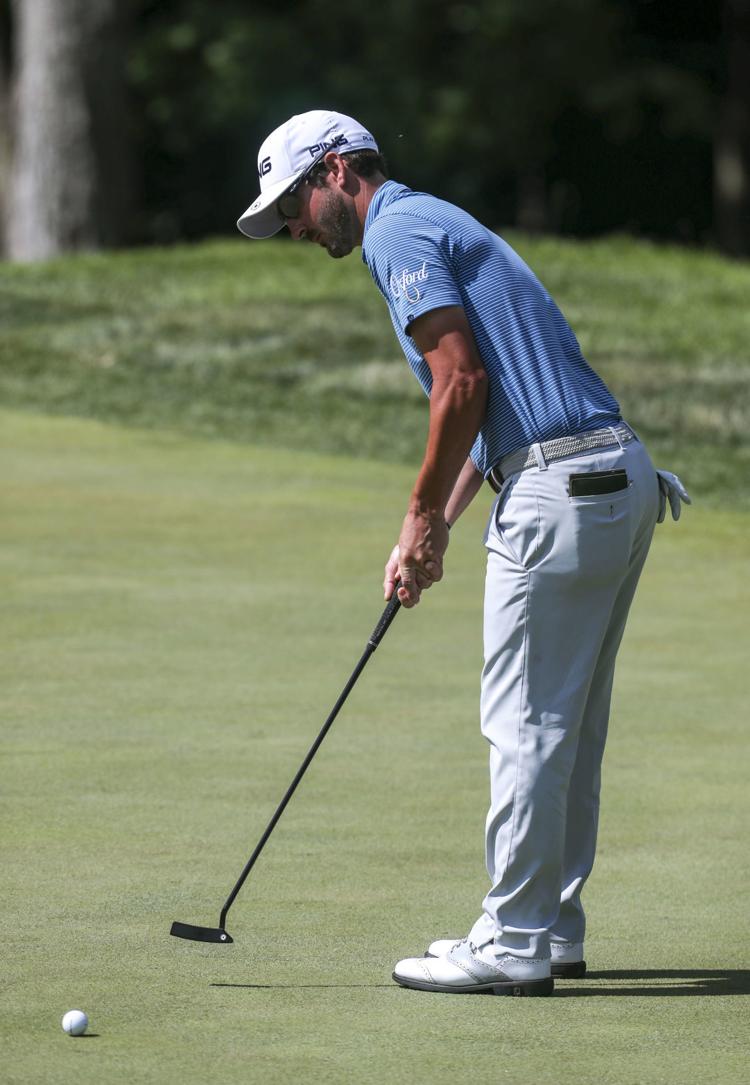 071119-jdc-aa-040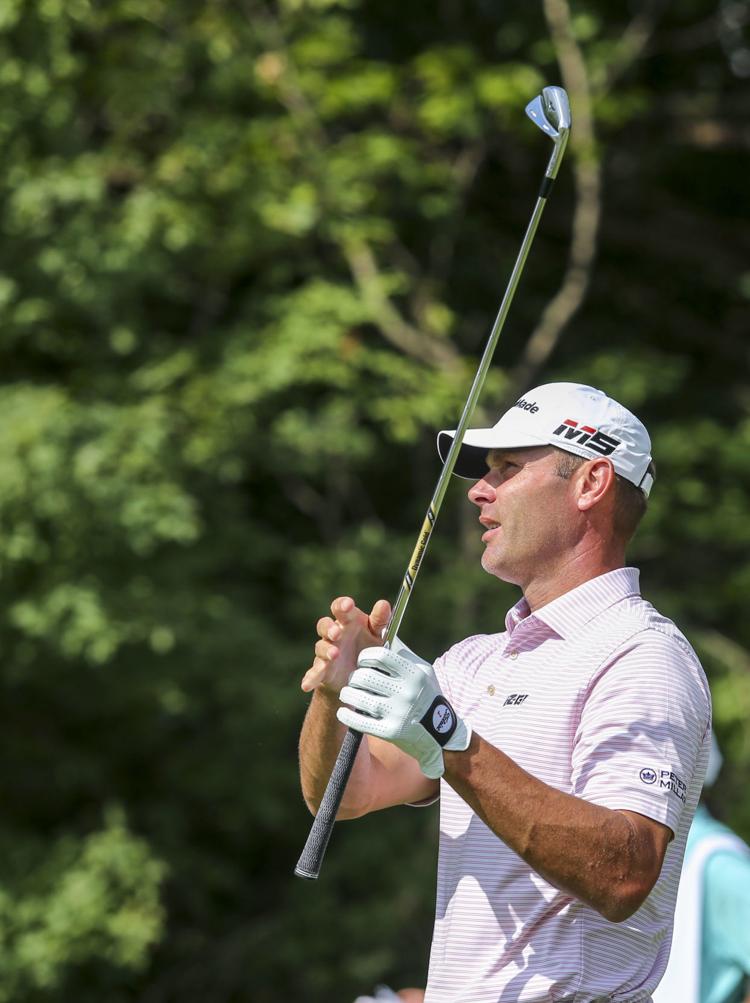 071119-jdc-aa-041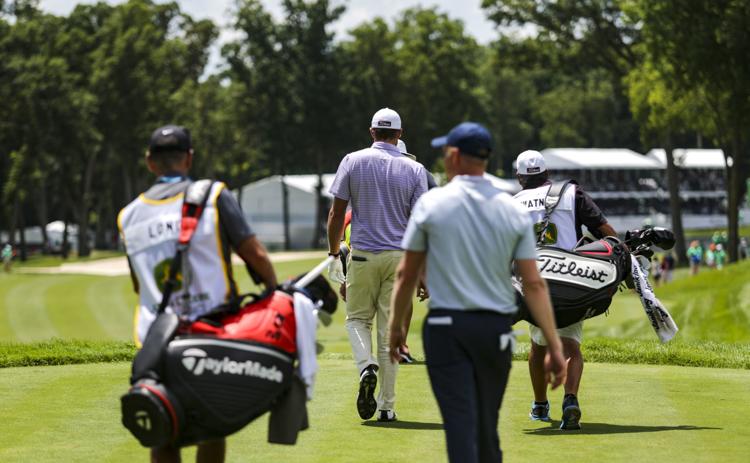 071119-jdc-aa-042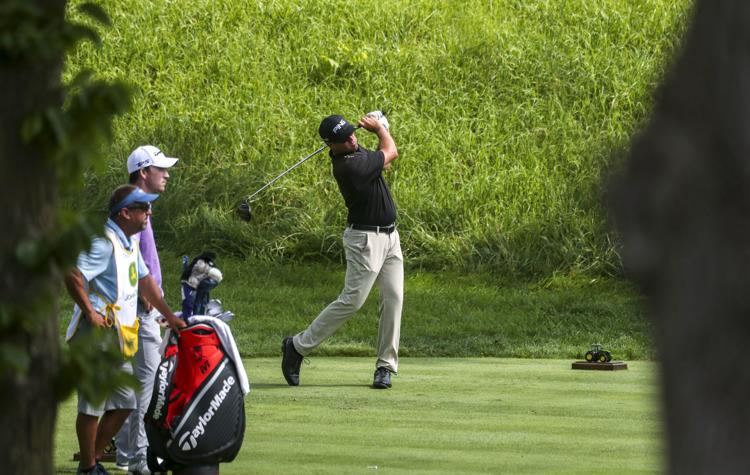 071119-jdc-aa-001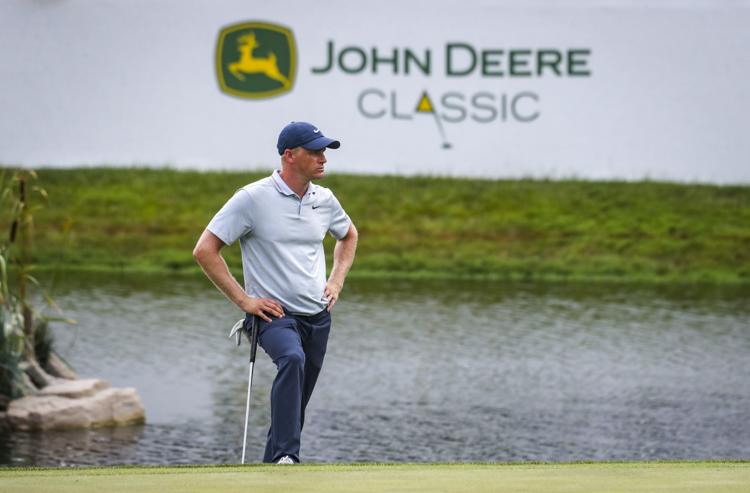 071119-jdc-jg-9.jpg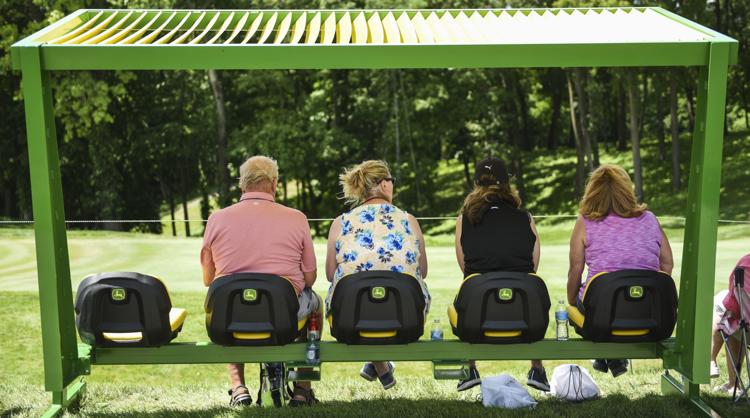 071119-jdc-jg-1.jpg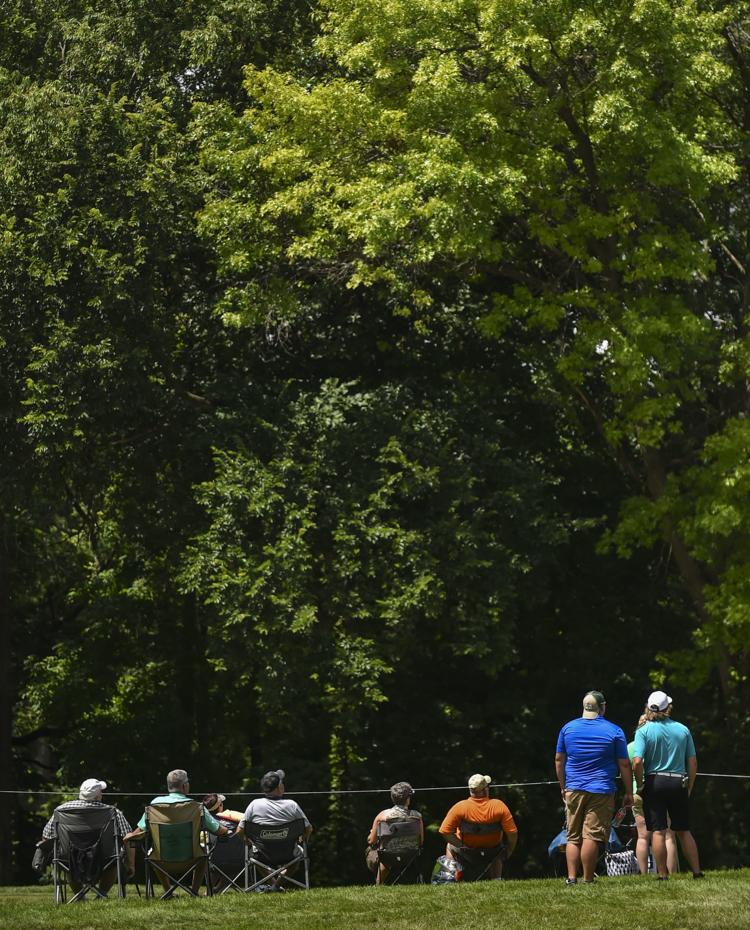 071119-jdc-jg-5.jpg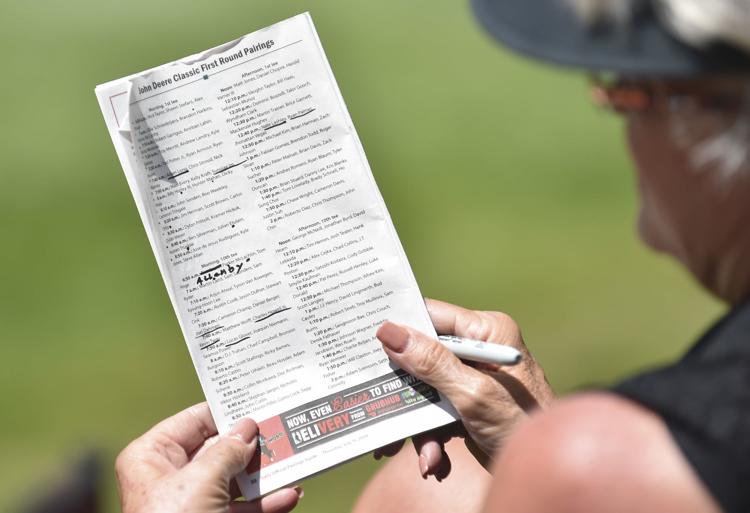 071119-jdc-jg-10.jpg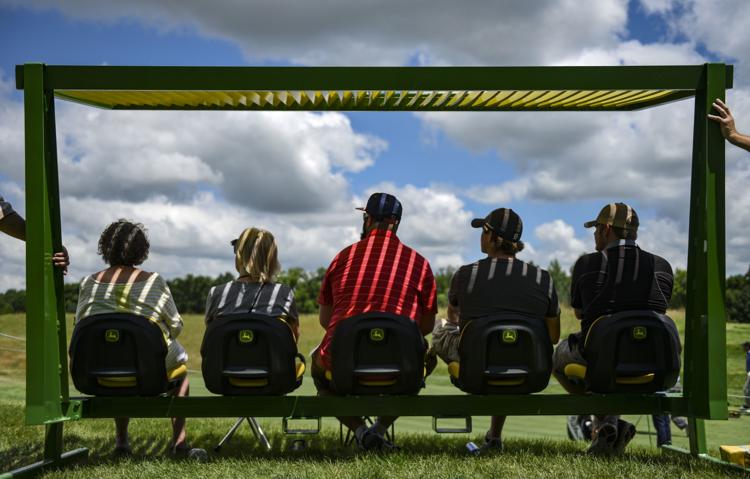 071119-jdc-jg-4.jpg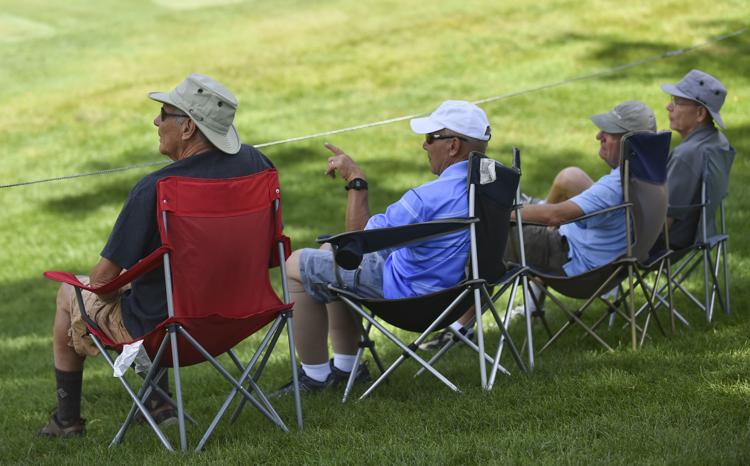 071119-jdc-jg-3.jpg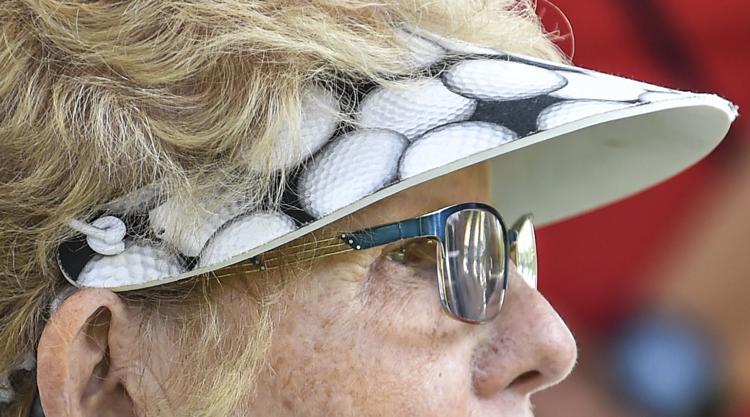 071119-jdc-jg-6.jpg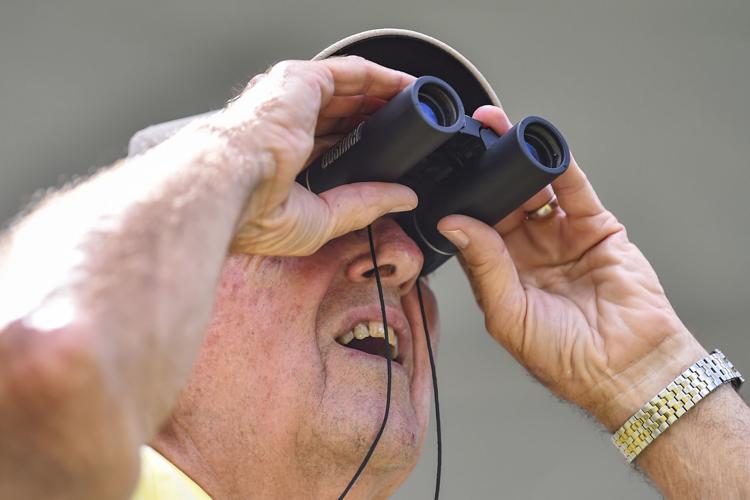 071119-jdc-jg-8.jpg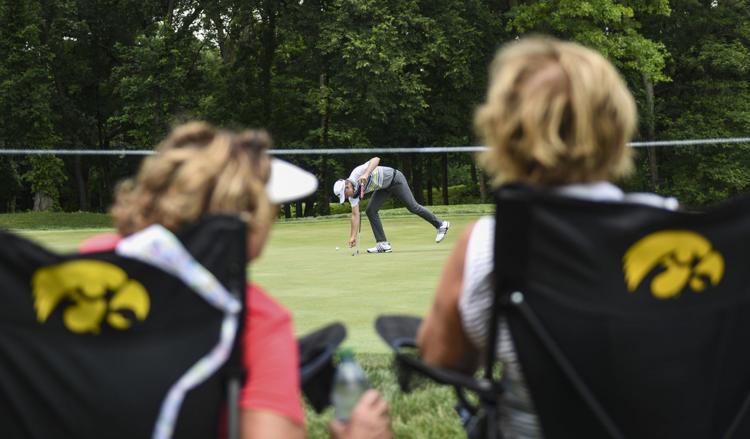 071119-jdc-jg-7.jpg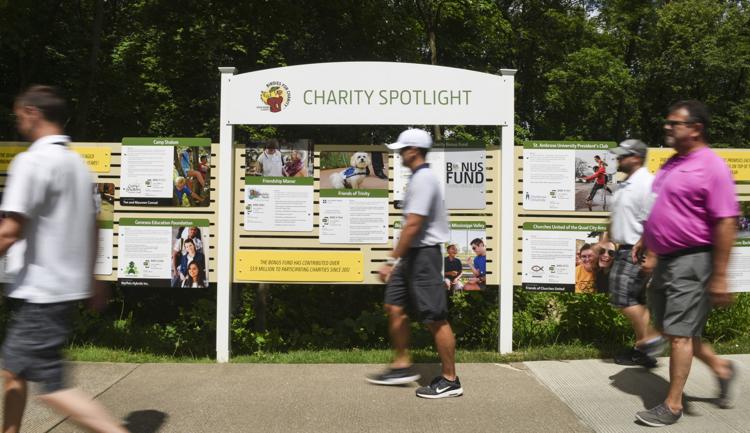 071119-jdc-jg-11.jpg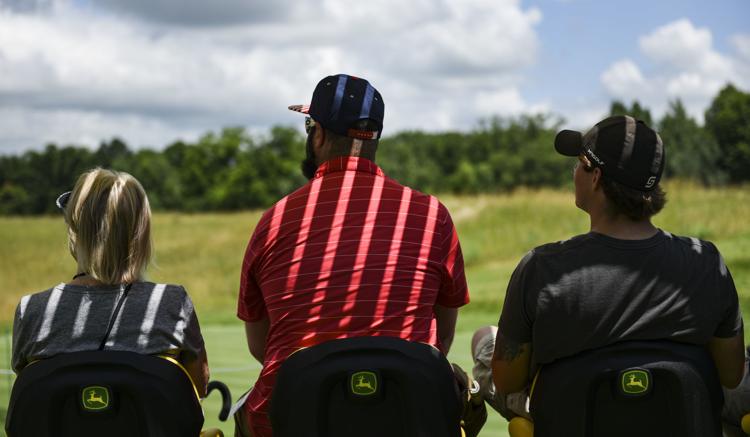 071119-jdc-jg-2.jpg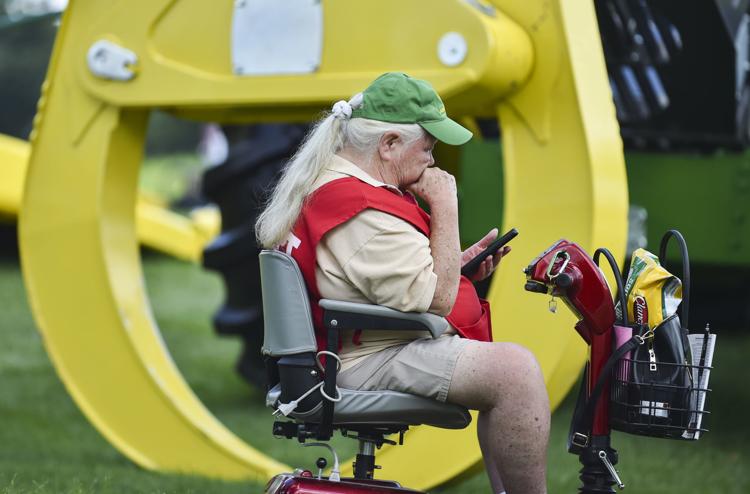 071119-jdc-mm-067a.JPG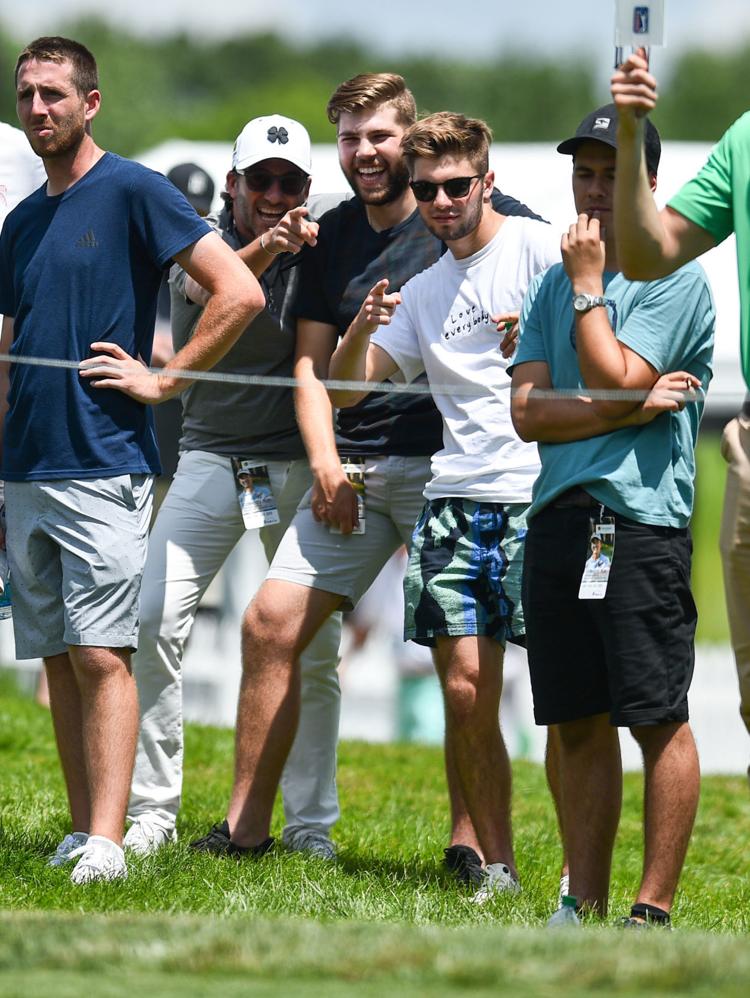 071119-jdc-mm-020a.JPG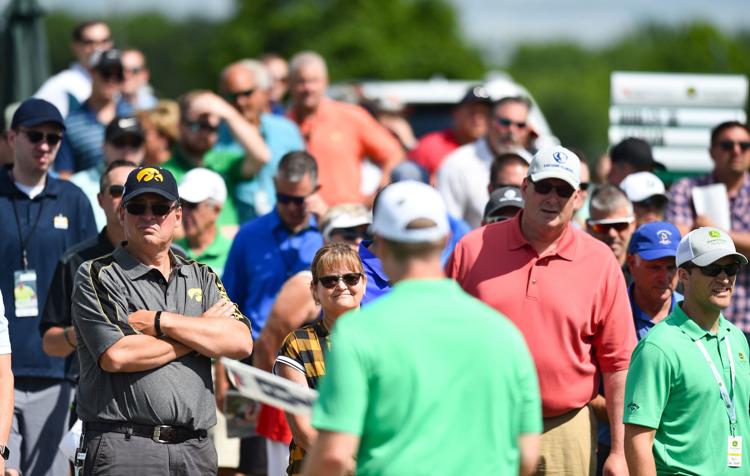 071119-jdc-mm-049a.JPG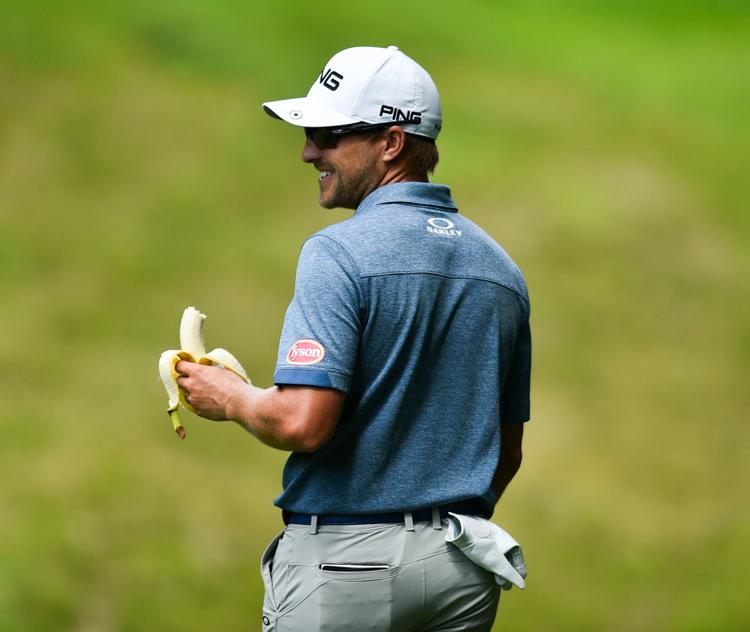 071119-jdc-mm-024a.JPG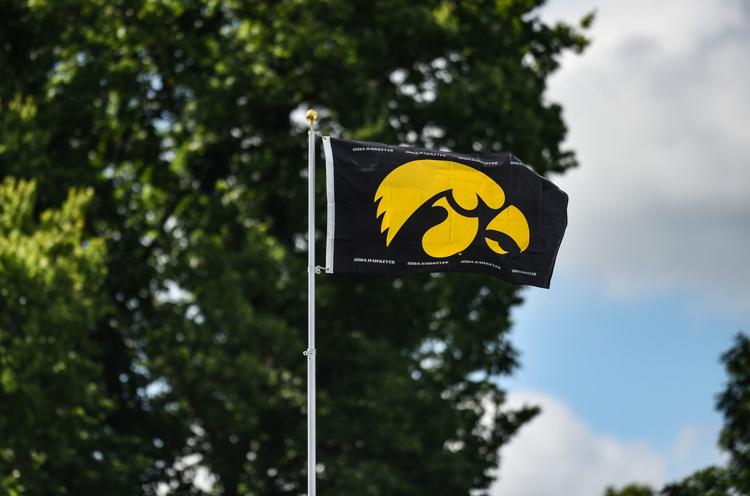 071119-jdc-mm-018a.JPG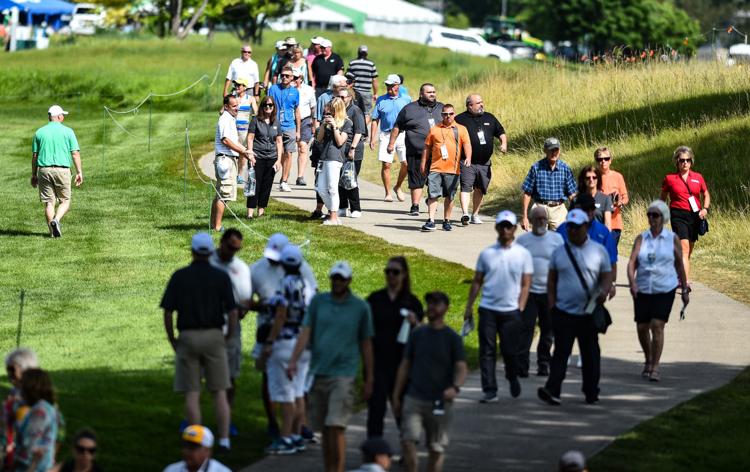 071119-jdc-mm-030a.JPG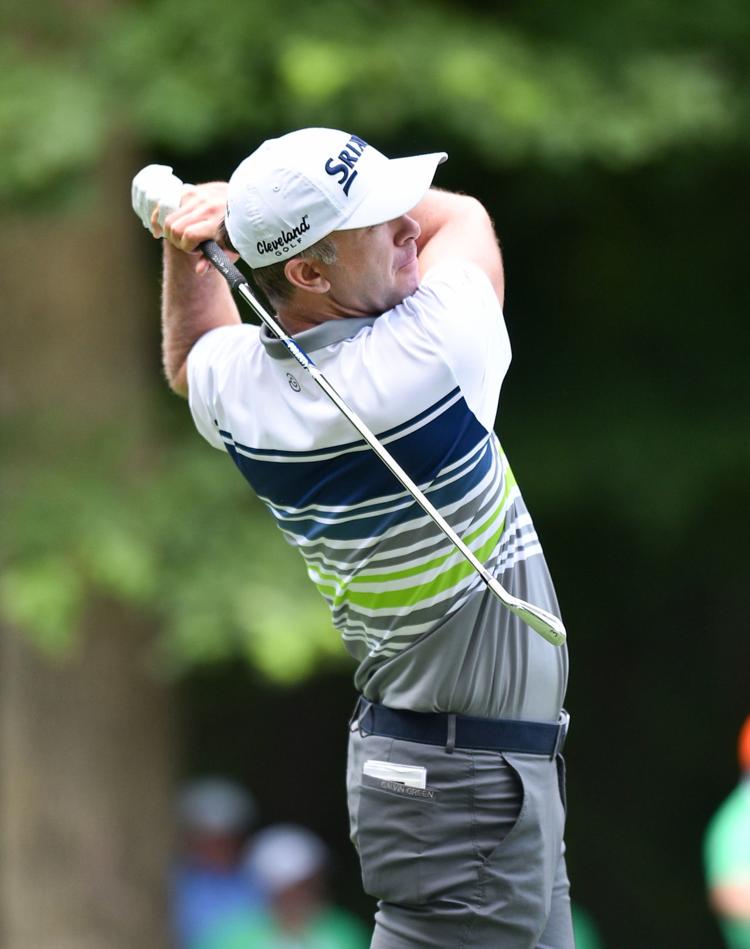 071119-jdc-mm-051a.JPG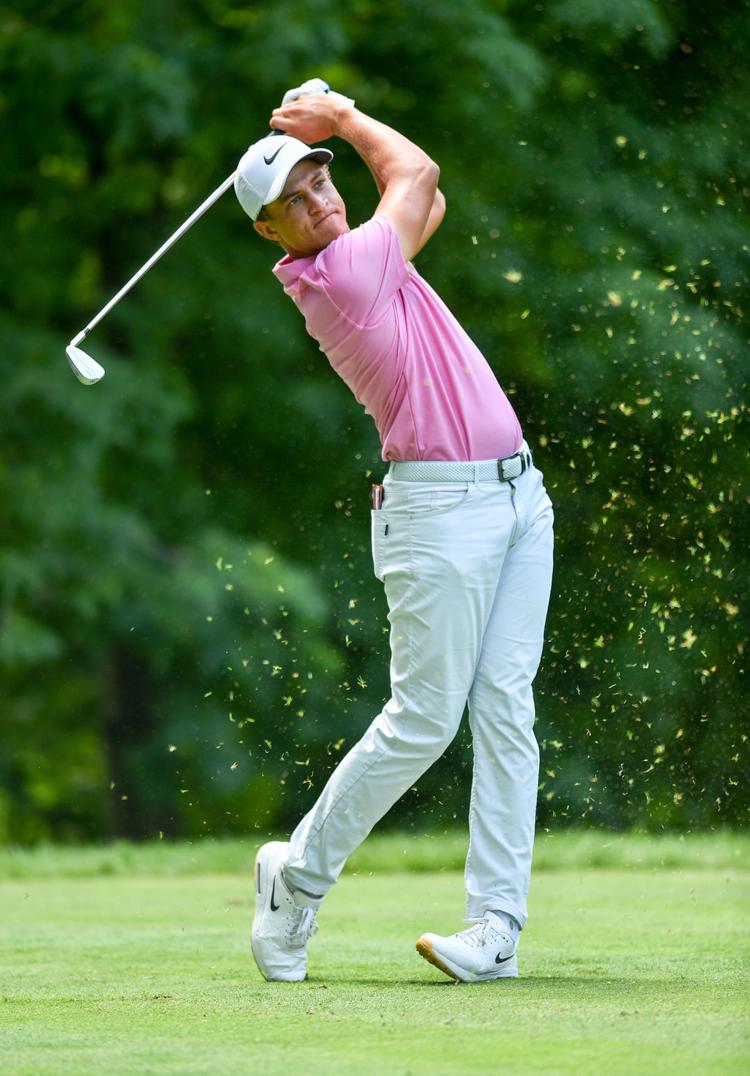 071119-jdc-mm-037a.JPG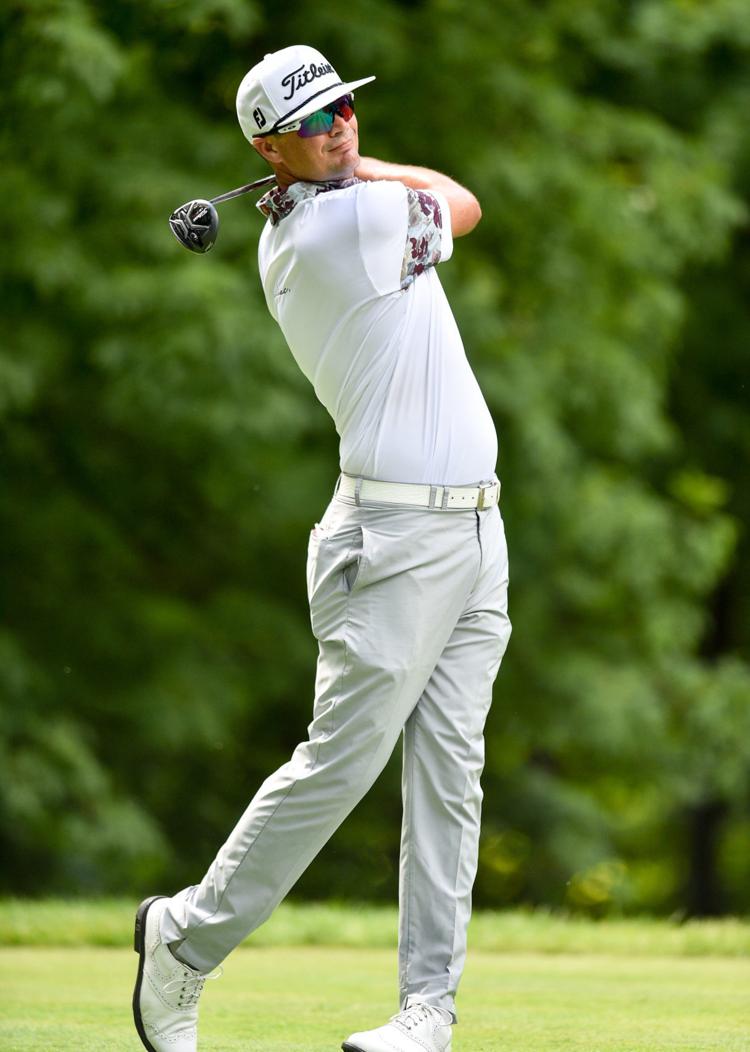 071119-jdc-mm-032a.JPG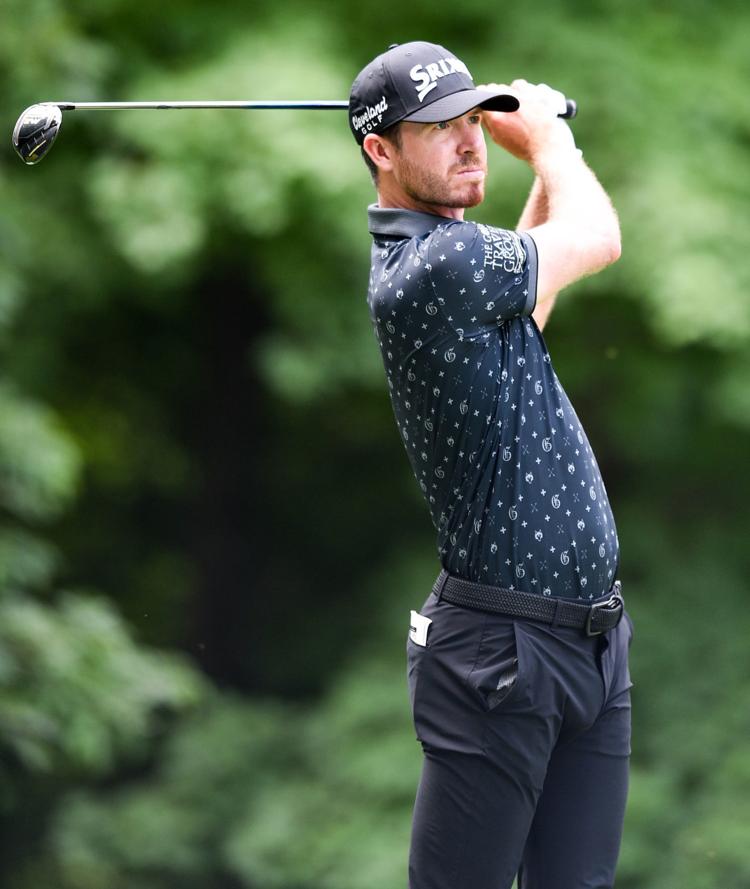 071119-jdc-mm-064a.JPG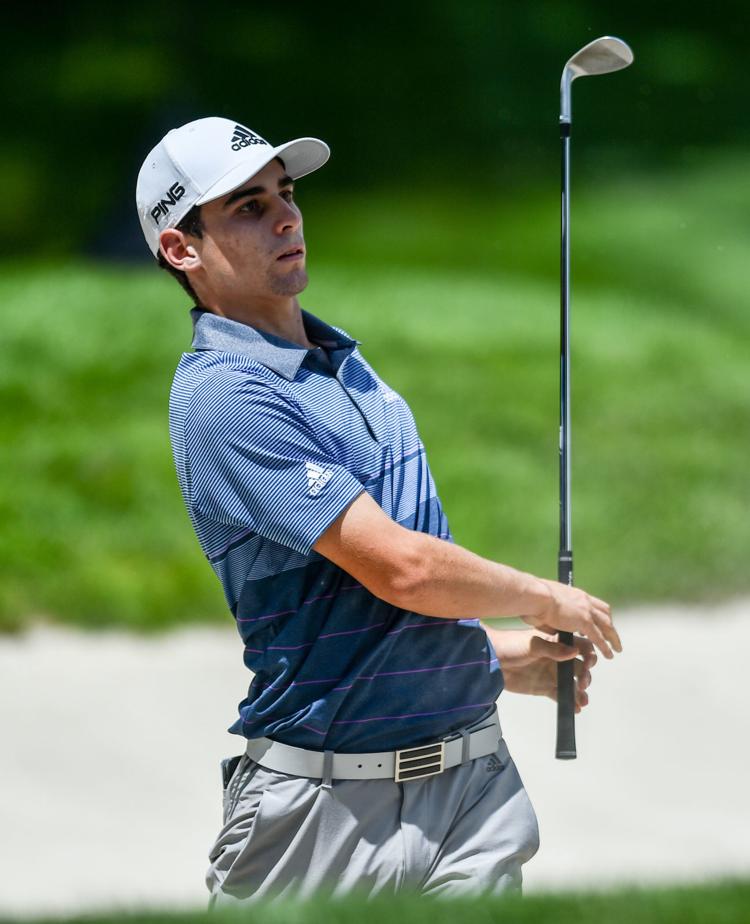 071119-jdc-mm-065a.JPG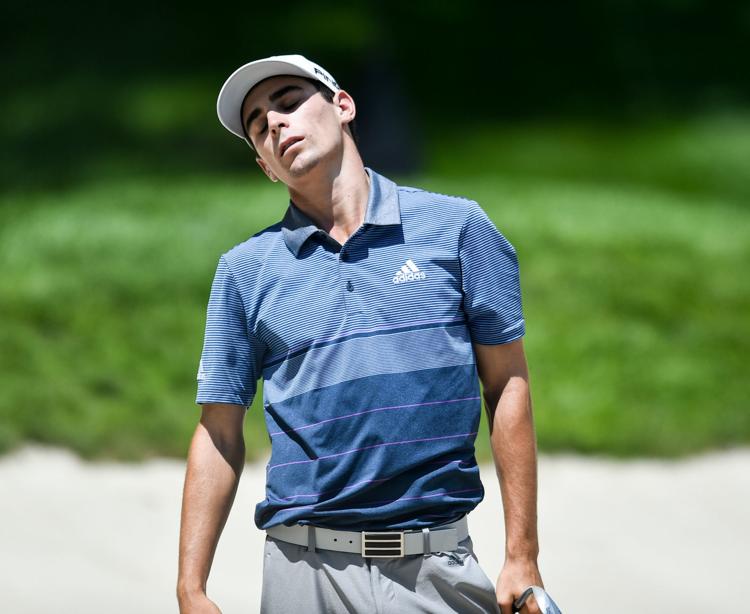 071119-jdc-mm-053a.JPG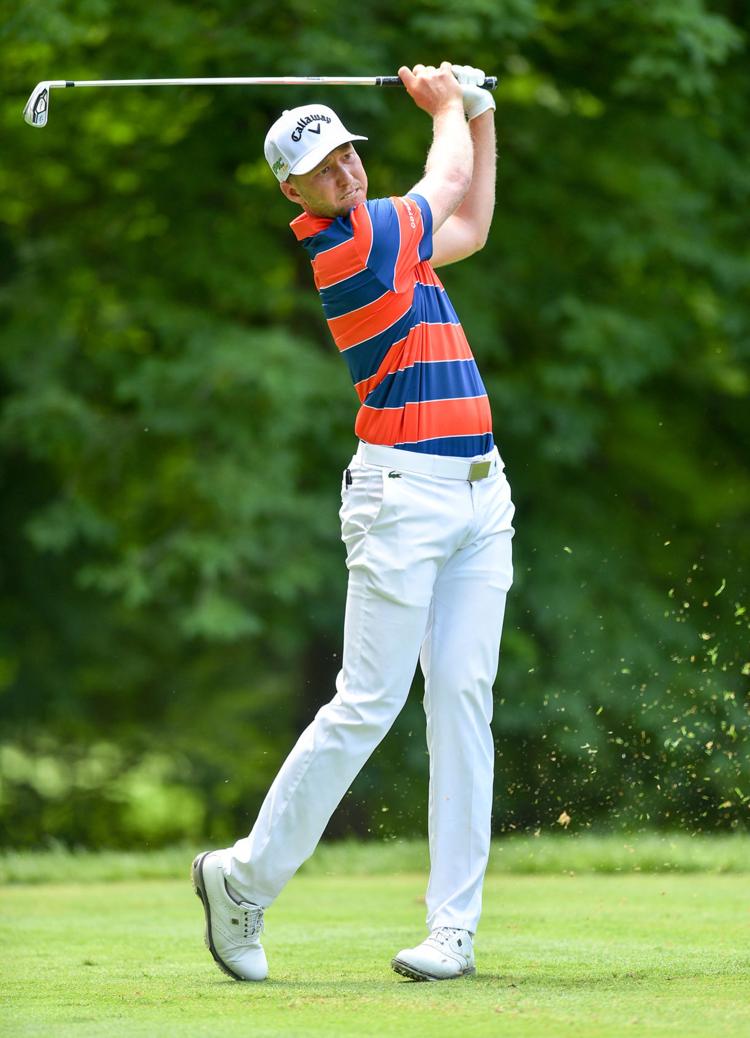 071119-jdc-mm-038a.JPG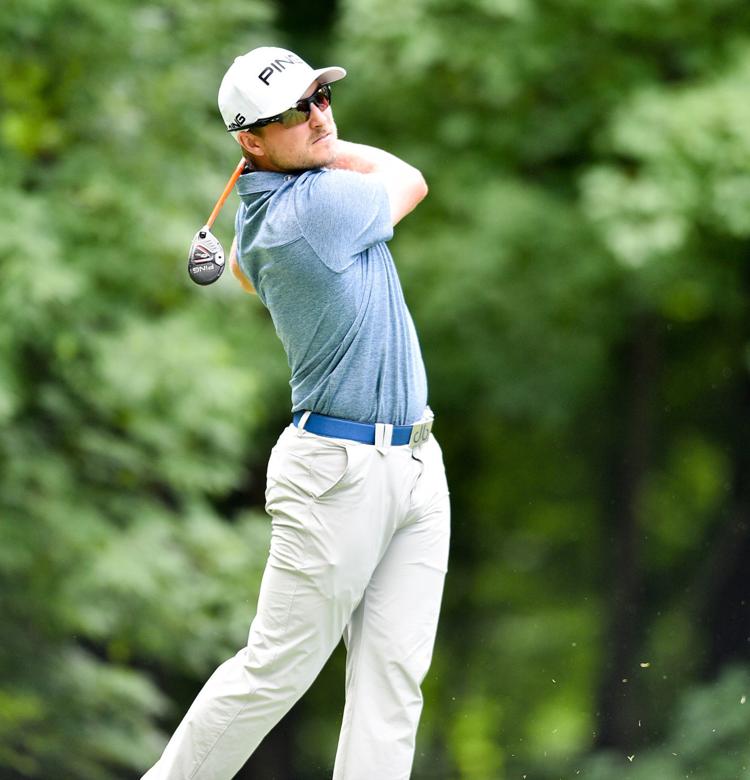 071119-jdc-mm-033a.JPG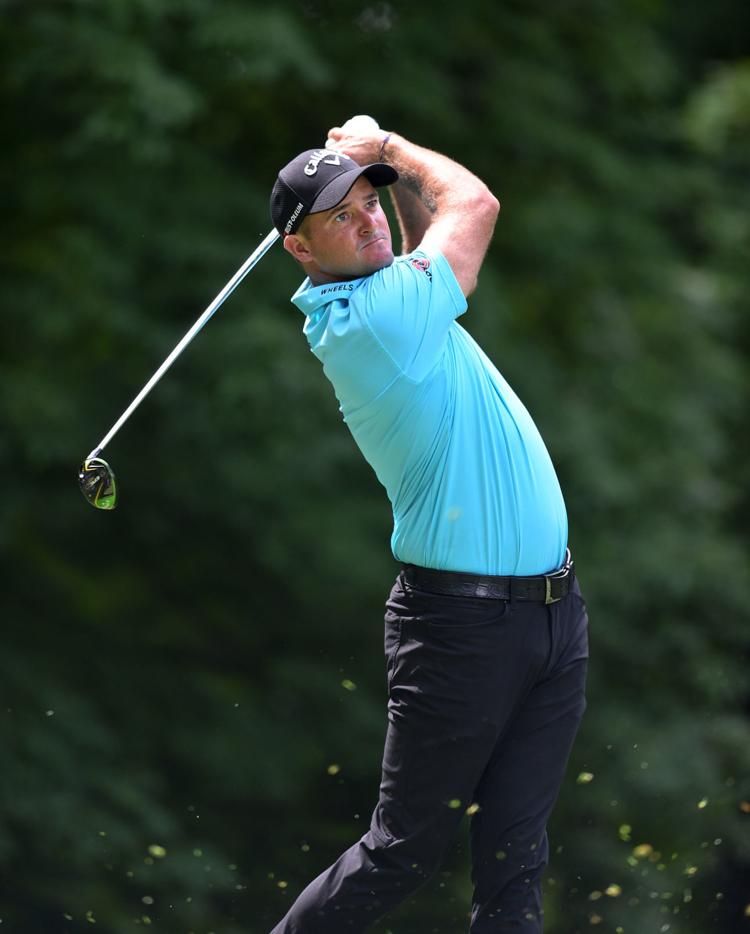 071119-jdc-mm-066a.JPG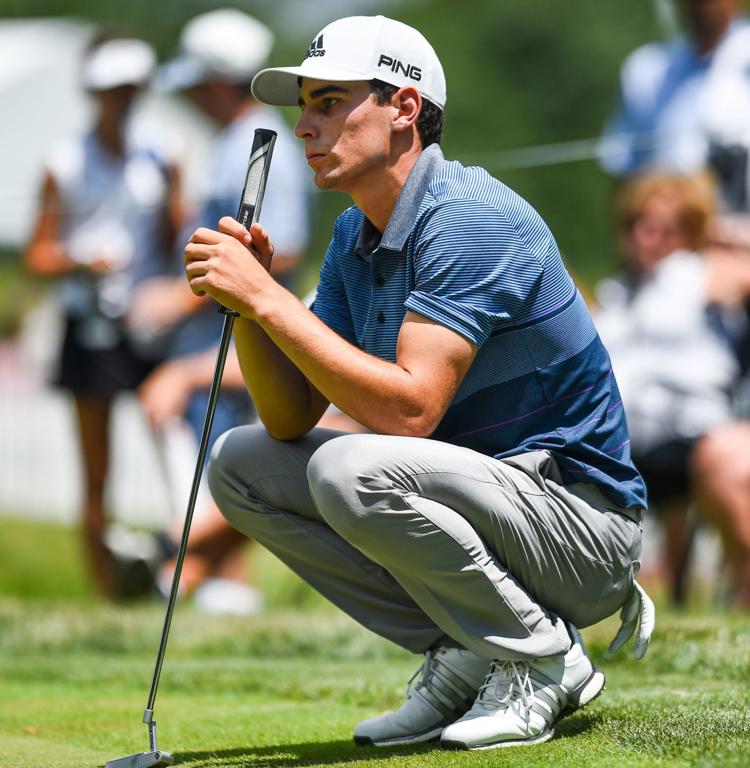 071119-jdc-mm-045a.JPG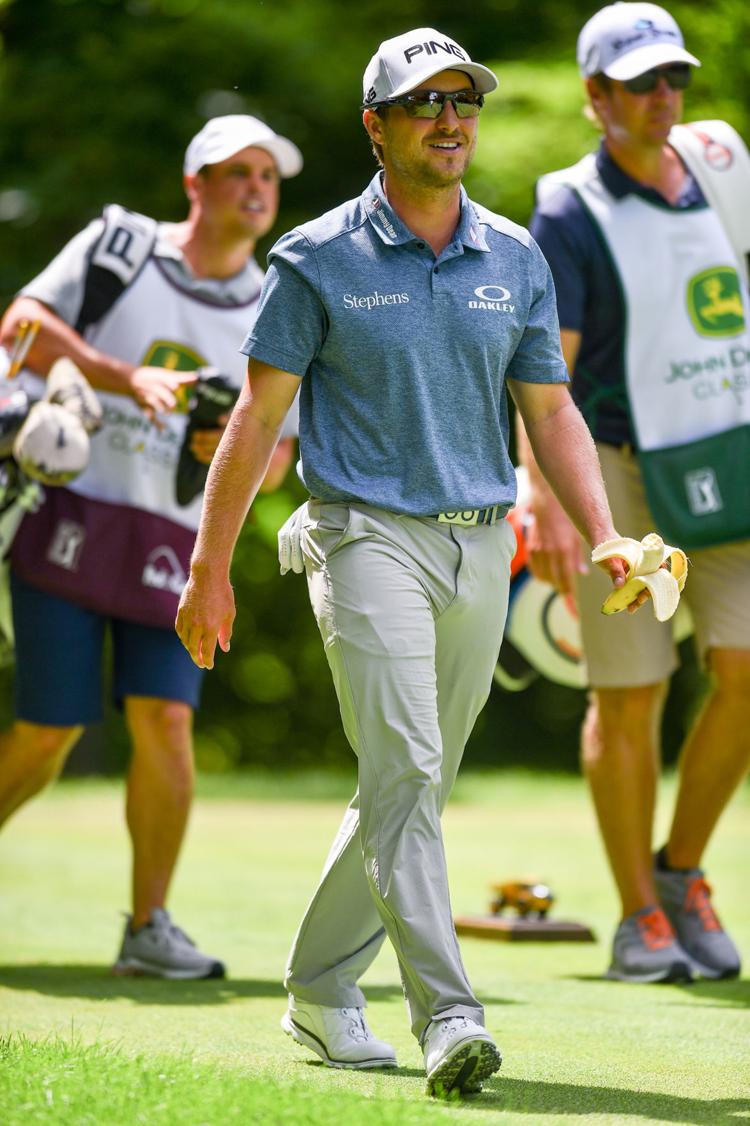 071119-jdc-mm-036a.JPG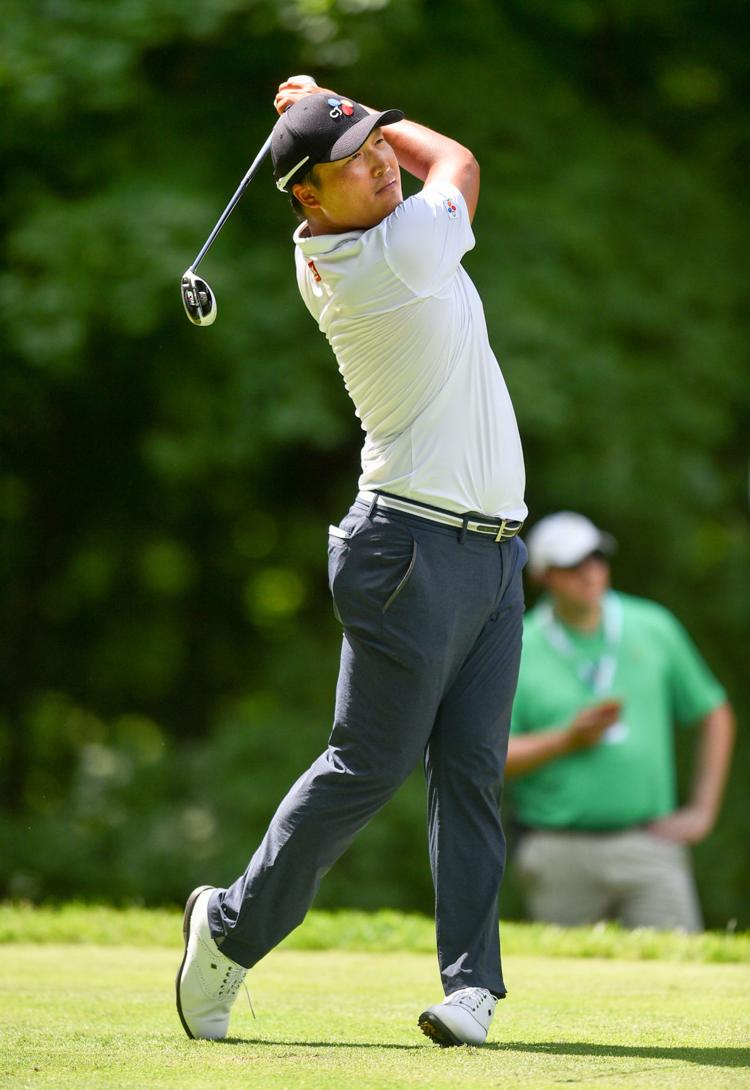 071119-jdc-mm-060a.JPG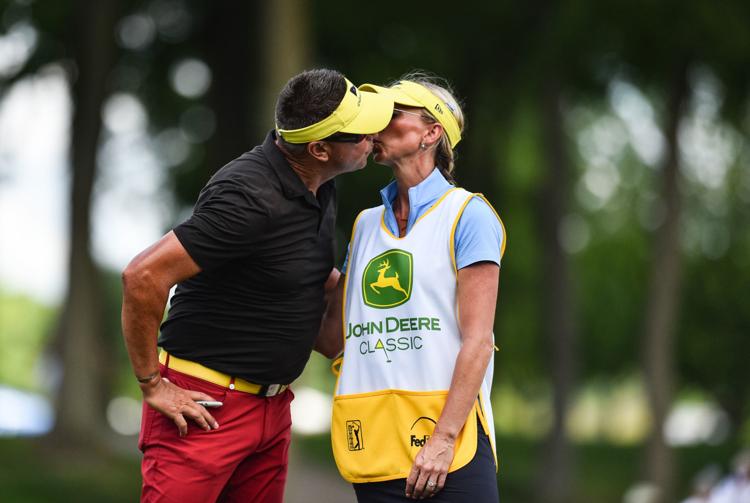 071119-jdc-mm-050a.JPG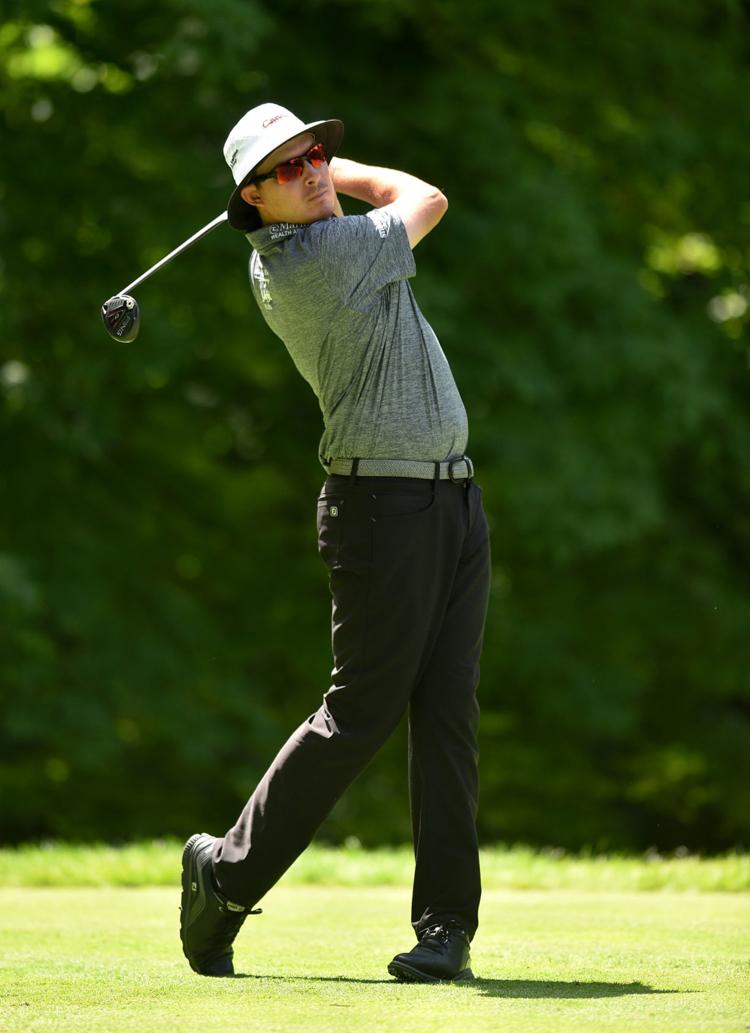 071119-jdc-mm-019a.JPG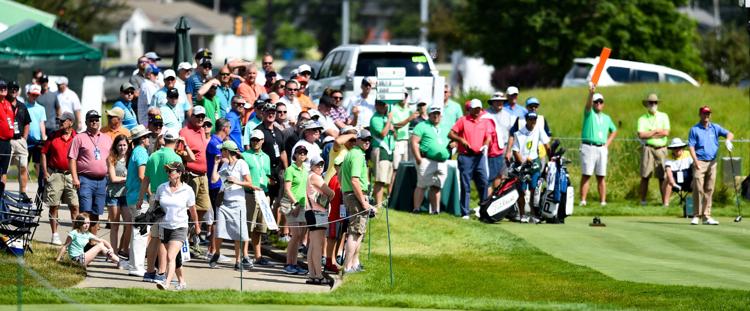 071119-jdc-mm-027a.JPG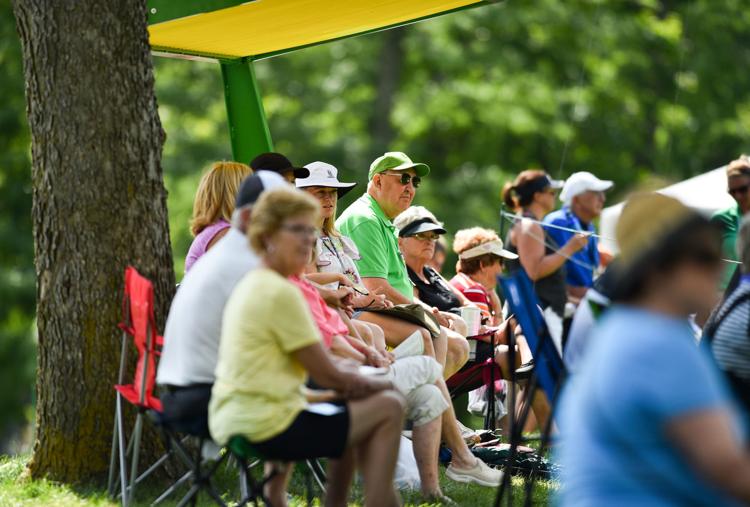 071119-jdc-mm-021a.JPG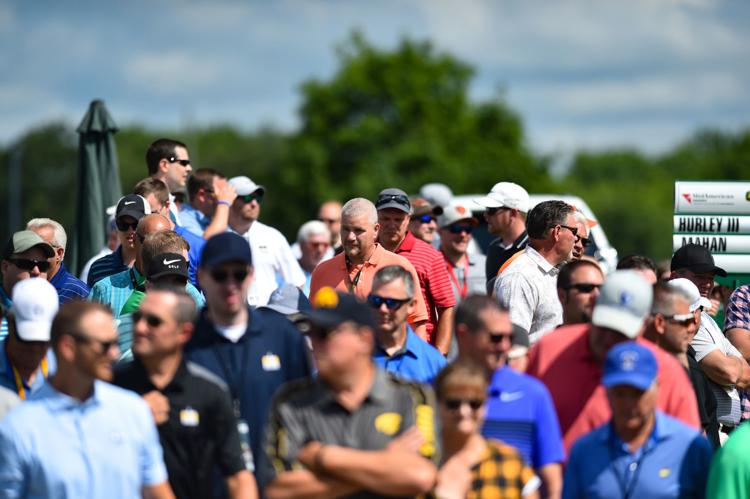 071119-jdc-mm-029a.JPG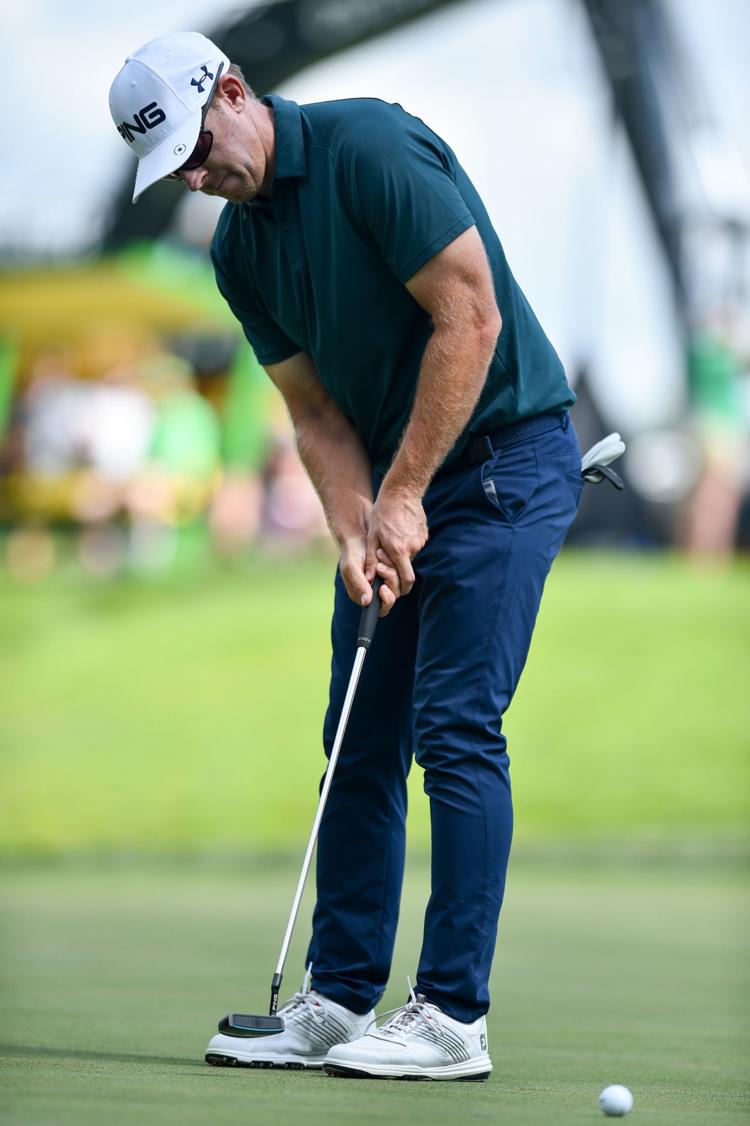 071119-jdc-mm-026a.JPG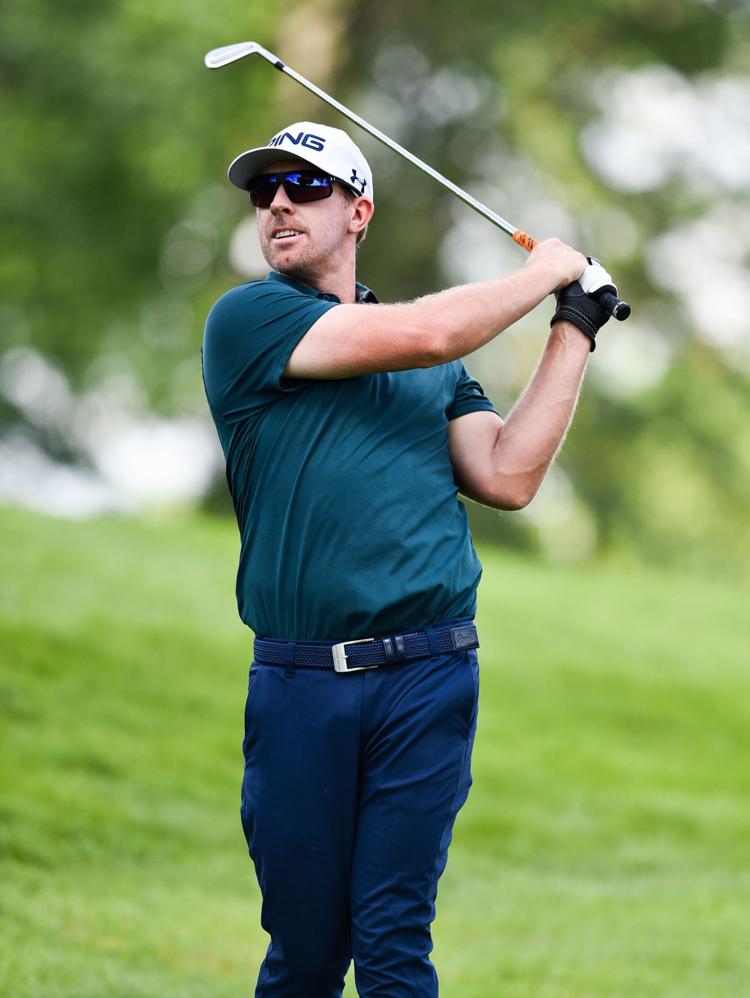 071119-jdc-mm-015a.JPG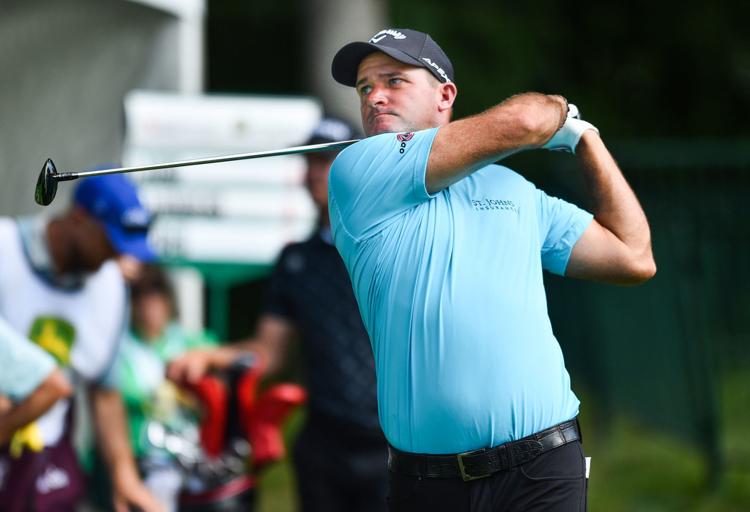 071119-jdc-mm-003a.JPG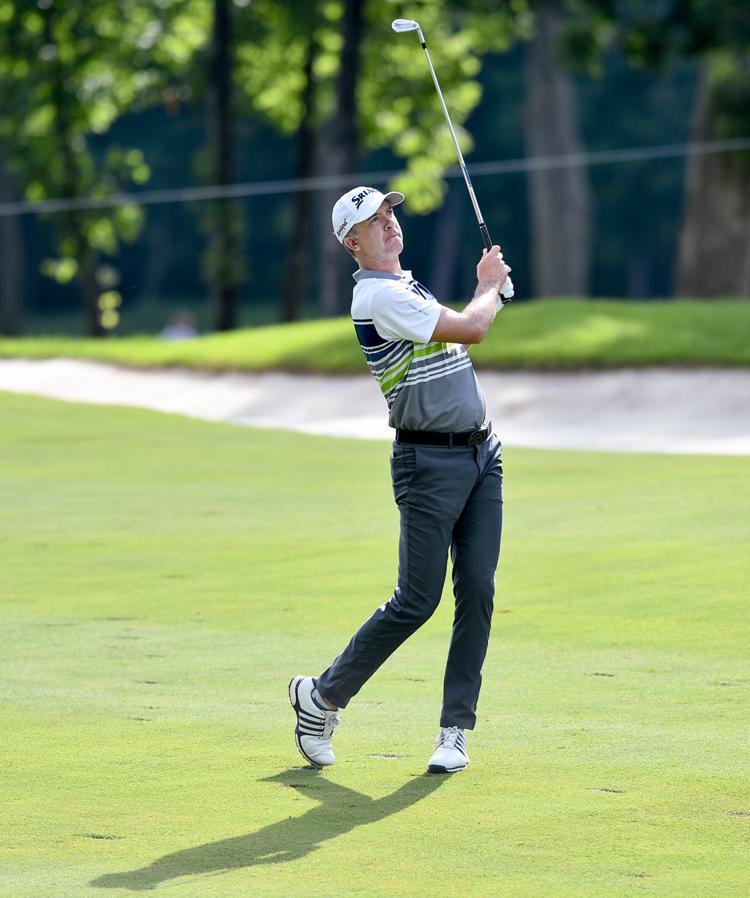 071119-jdc-mm-006a.JPG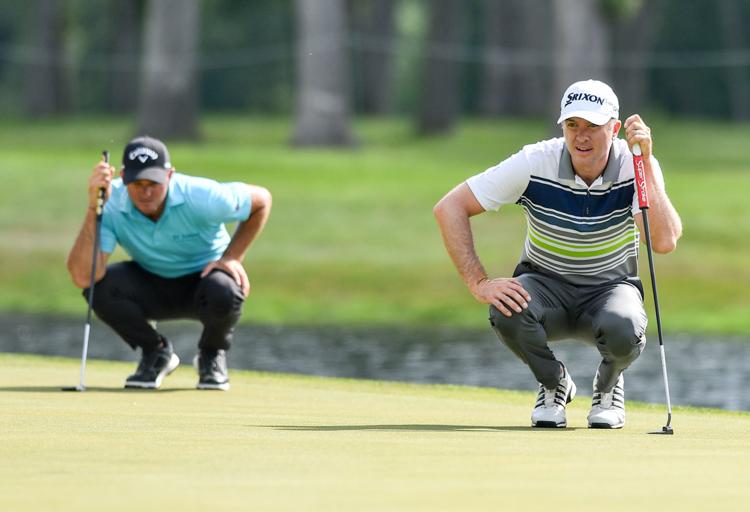 071119-jdc-mm-012a.JPG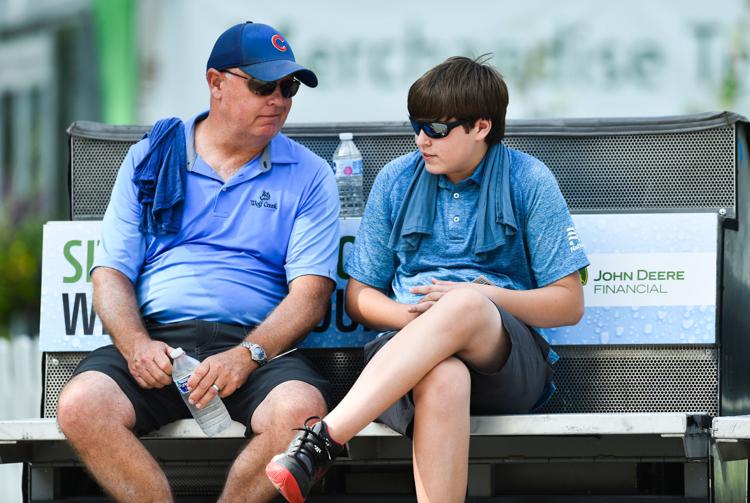 071119-jdc-mm-009a.JPG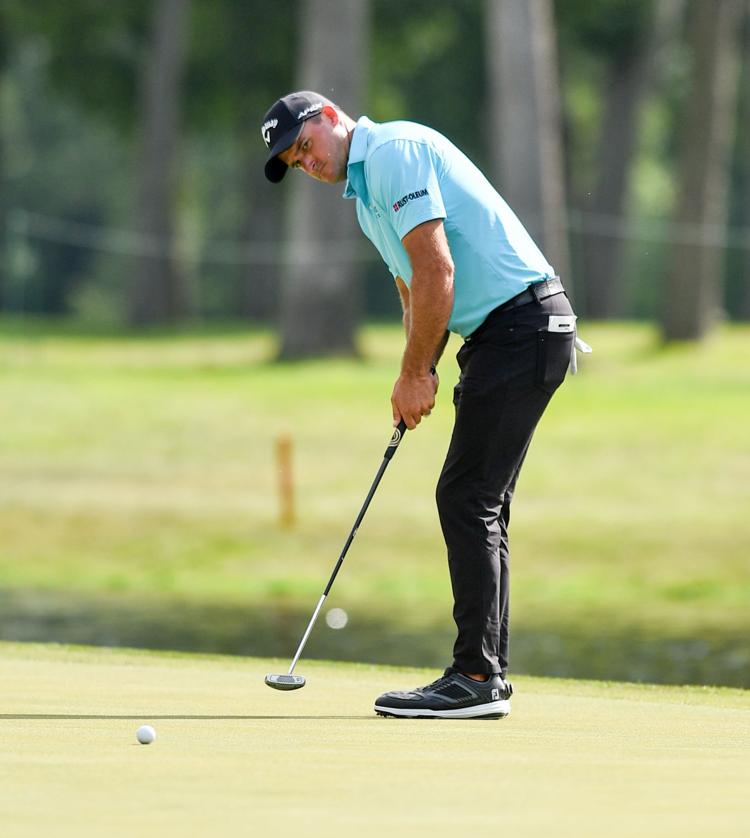 071119-jdc-mm-007a.JPG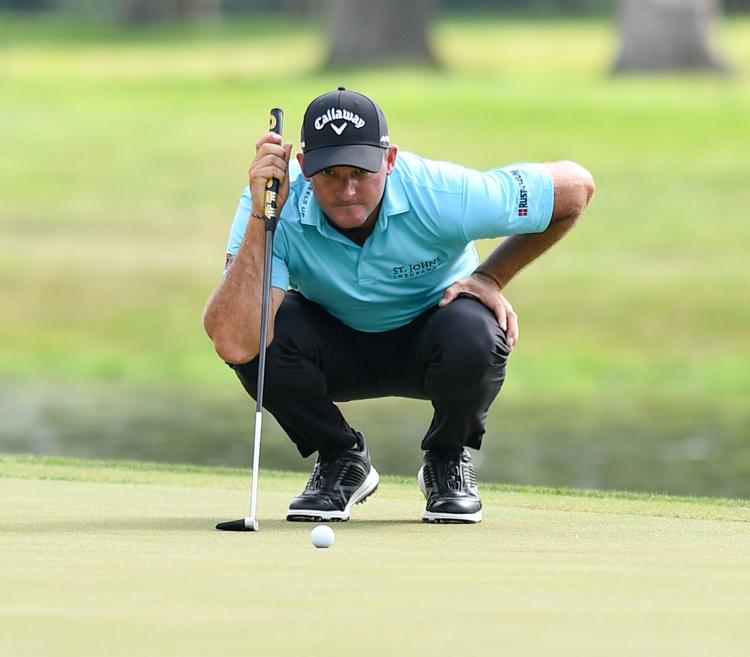 071119-jdc-mm-004a.JPG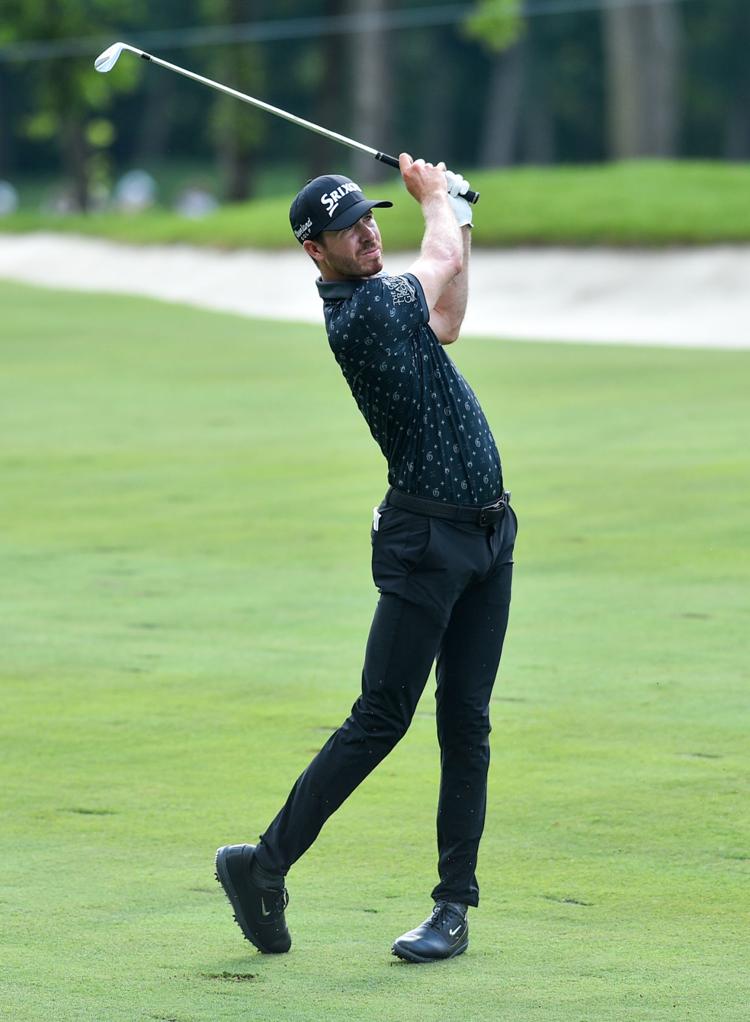 071119-jdc-mm-013a.JPG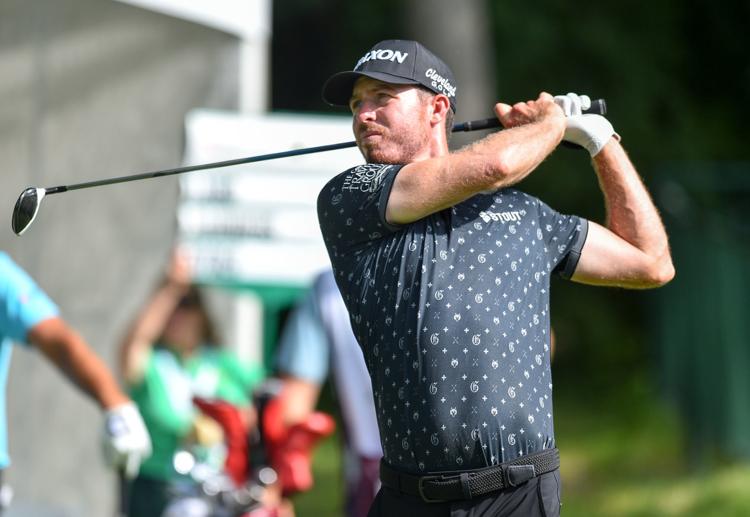 JDC Volunteer No. 2: Don Burns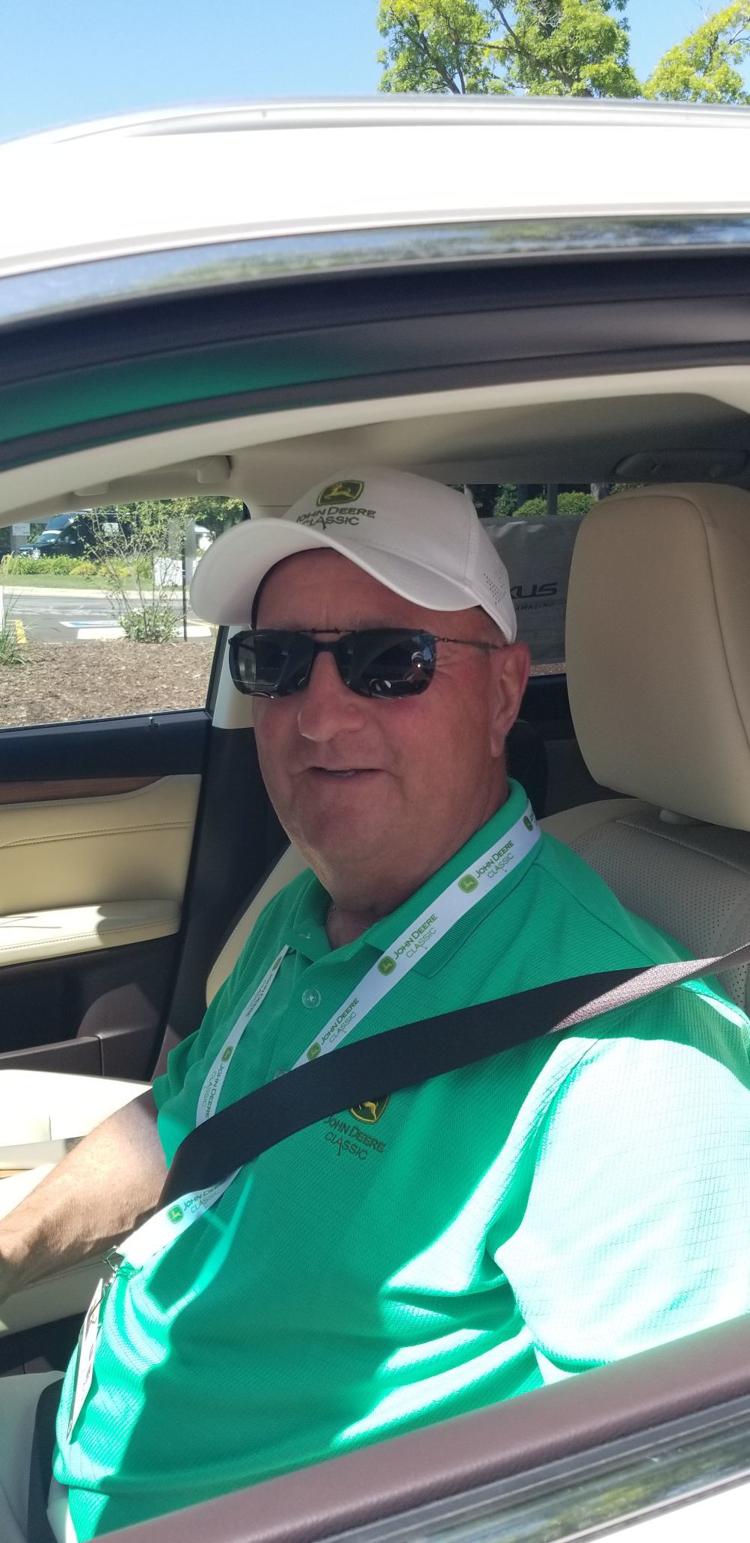 071119-jdc-ks-013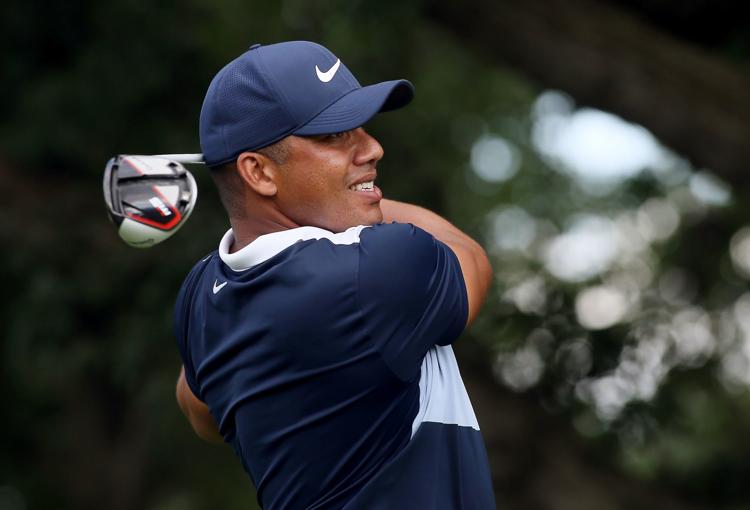 071119-jdc-ks-001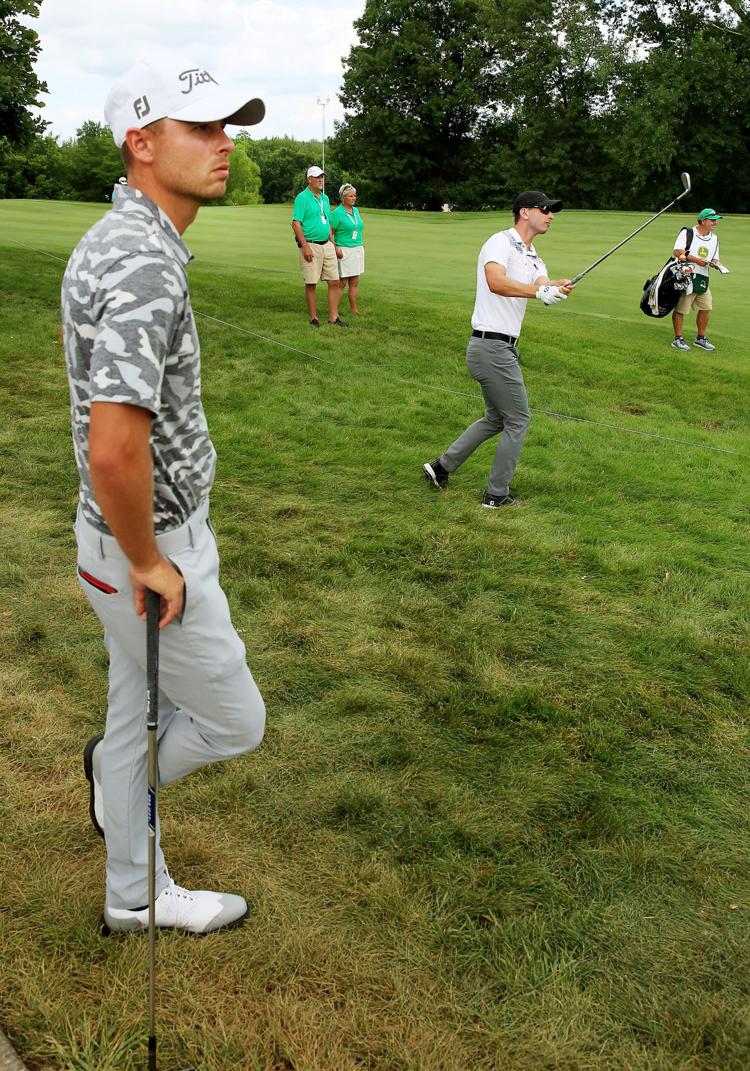 071119-jdc-jg-21.jpg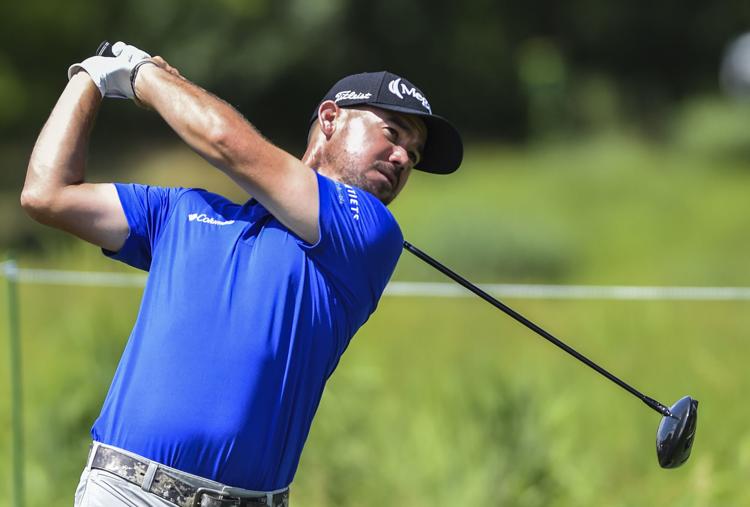 071119-jdc-jg-29.jpg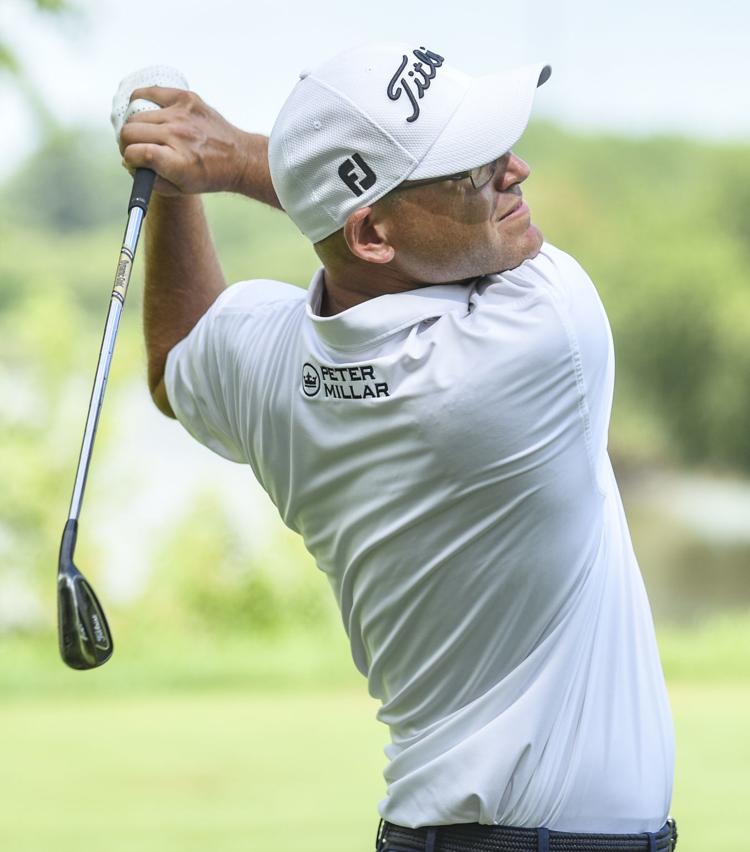 071119-jdc-ks-007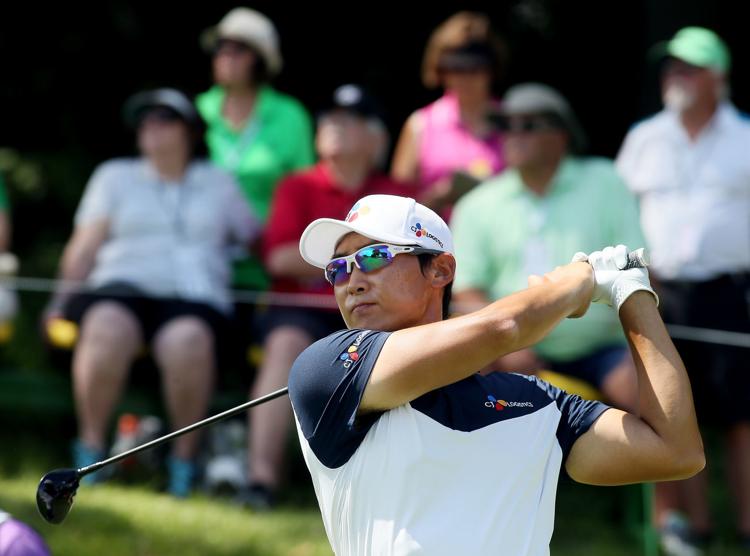 071119-jdc-jg-26.jpg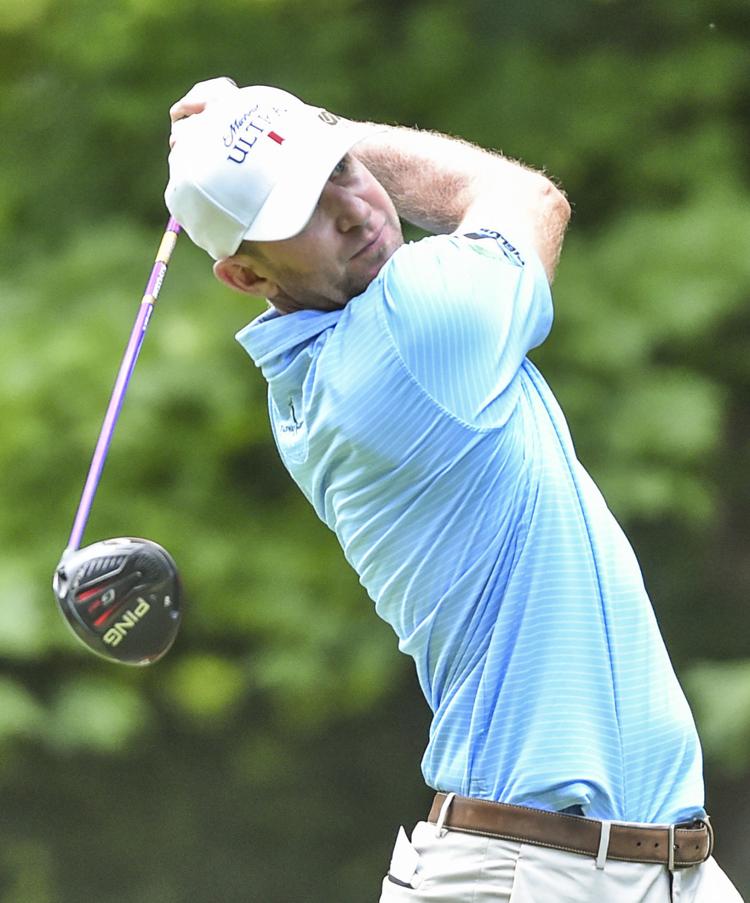 071119-jdc-ks-012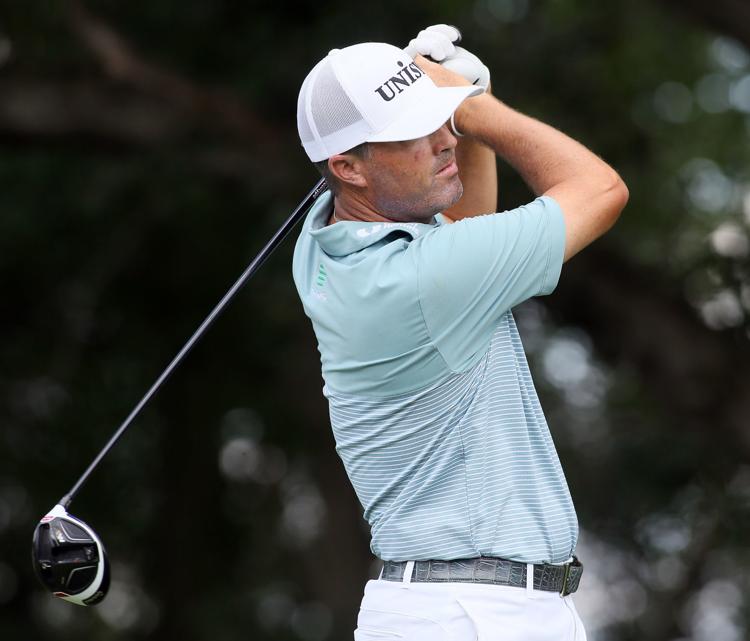 071119-jdc-ks-010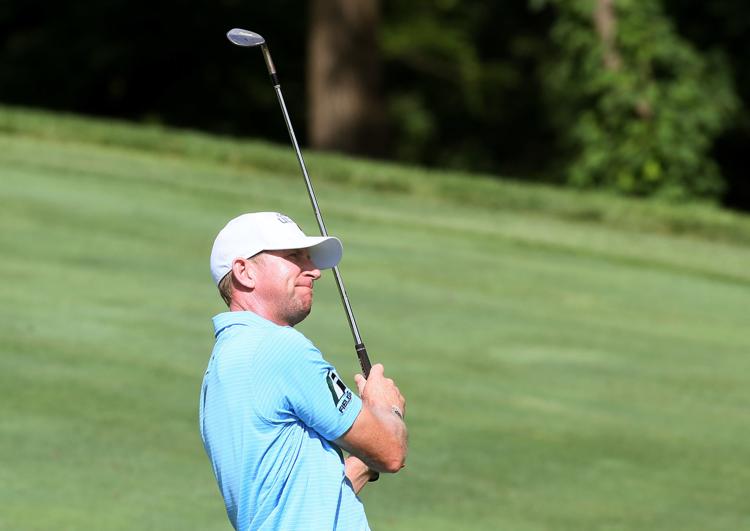 071119-jdc-jg-25.jpg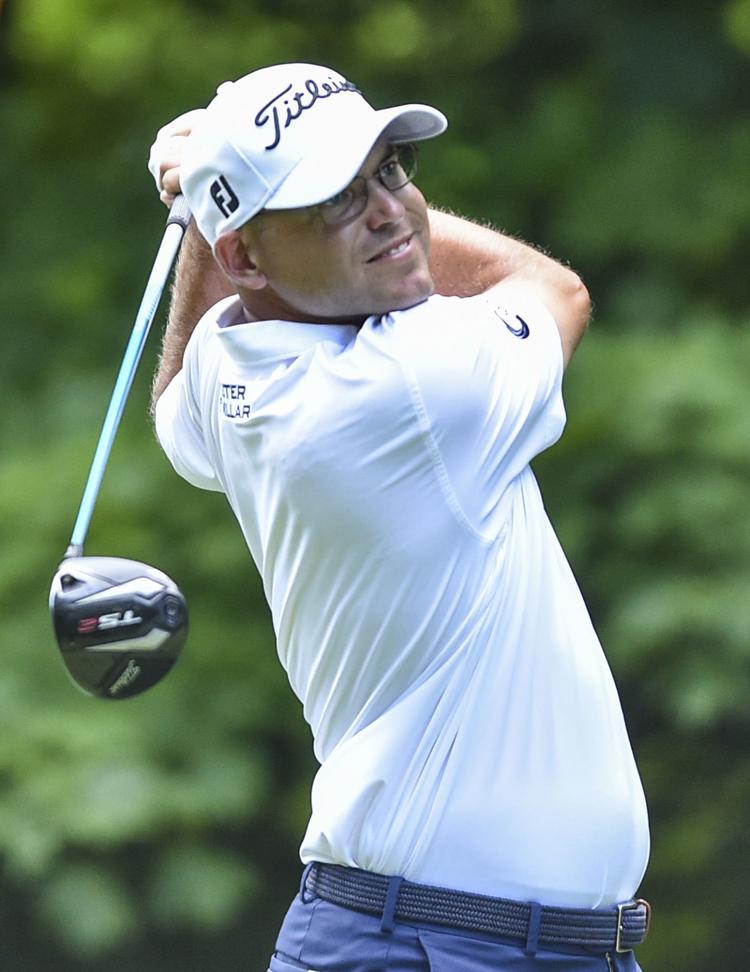 071119-jdc-jg-15.jpg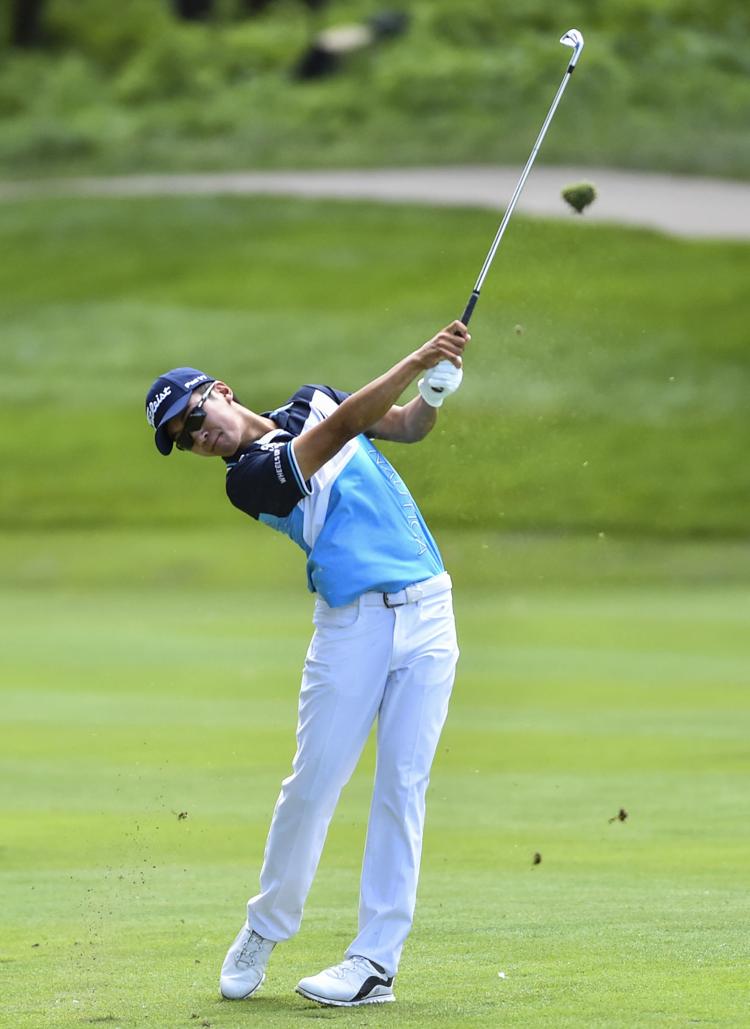 071119-jdc-jg-28.jpg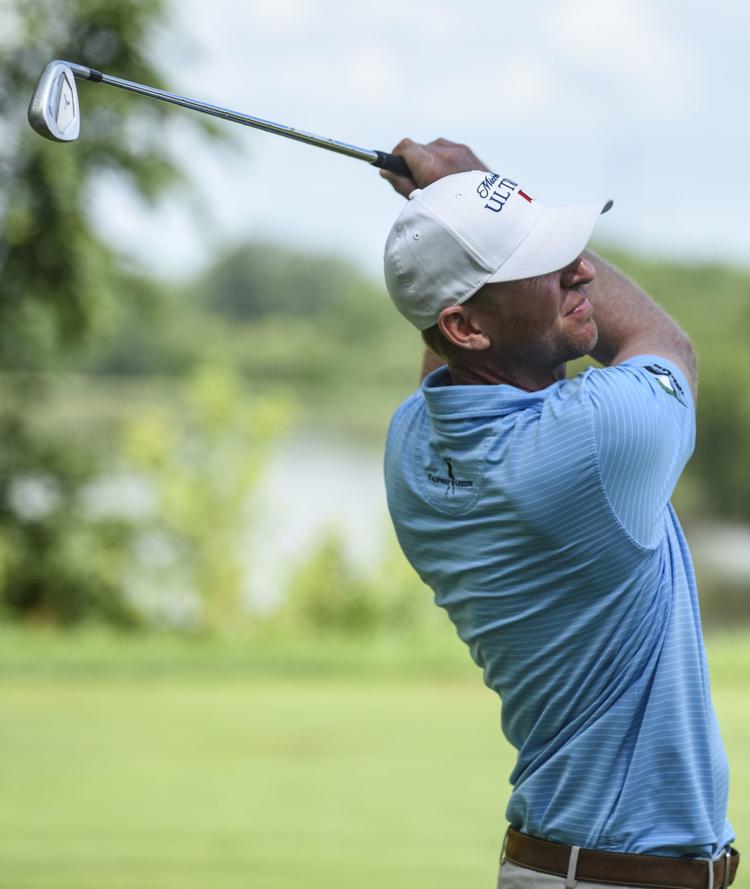 071119-jdc-jg-22.jpg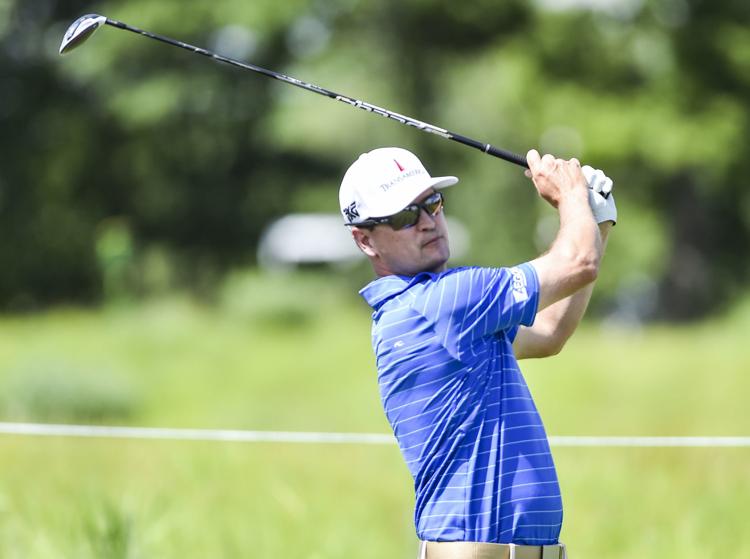 071119-jdc-ks-004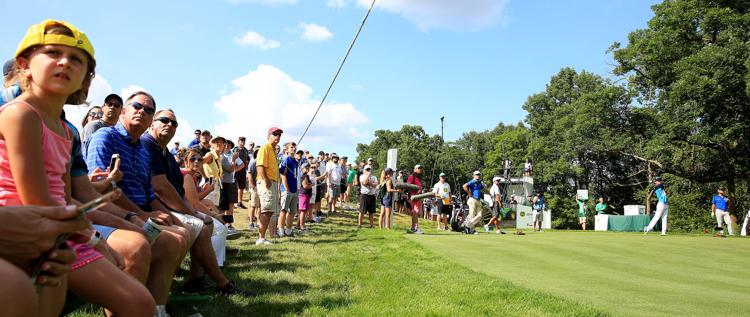 071119-jdc-jg-24.jpg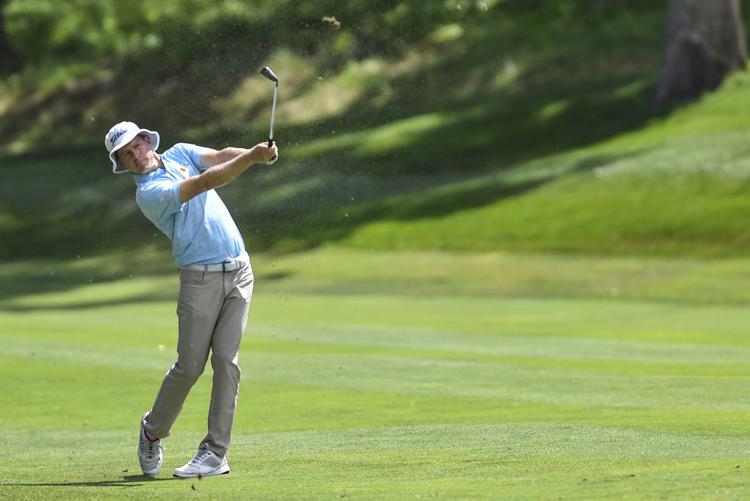 071119-jdc-ks-011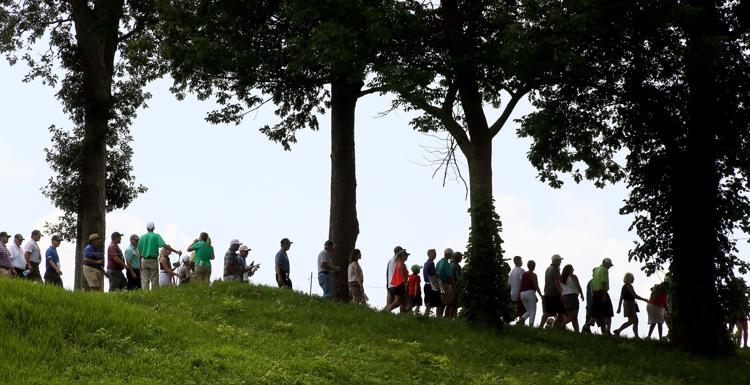 071119-jdc-ks-002