As Zach Johnson's 16-foot par putt rolled wide on the 18th hole Thursday afternoon, it ended a streak of greatness at TPC Deere Run. 
Johnson failed to break par on D.A. Weibring's design for the first time since the third round of the 2008 tournament. 
A span of 41 consecutive rounds at par or better came to halt with a 1-over 72 in the opening round of the John Deere Classic.
"It is time to start a new streak," said Johnson, who is tied for 123rd in the 156-man field. "At some point, it probably was going to happen. Unfortunately, it happened today."
Playing in his first tournament since last month's U.S. Open, Johnson had three birdies and four bogeys in his round. 
The highlight was a 35-foot birdie putt at the challenging par-4 ninth.
"Yeah, if there's one positive, that's the one," he said. 
Johnson hit 12 of 14 fairways, but he was off target with his approach game. He connected on only 8 of 18 greens.
"It was slim pickings," he said. "I didn't get much out of what I had, and I had some mis-clubs. It is hard to be aggressive when you mis-club with wedges.
You have free articles remaining.
That sums up the 2018-19 season for Johnson.
Out of the Official World Golf Ranking's Top 100 for the first time in 15 years, he is in danger of missing the FedExCup playoffs. He is 140th in the standings, with the Top 125 after the Wyndham qualifying for the postseason.
"I'm frustrated in the sense I'm not seeing the fruits of my work yet," Johnson said. "I've worked harder than I have in a long time. When I say harder, the time and energy I've put in on and off the course.
"If anything, it makes me hungrier."
When Jordan Spieth won here in 2015, he opened with an even-par round. 
Johnson, though, will need a round in the 60s today to make his 12th consecutive weekend at the JDC.
"My scorecard today is irrelevant tomorrow," Johnson said. "You've got to be resilient and bounce back regardless of the situation. That's the beauty of our sport.
"I've still got an opportunity out there."
071119-jdc-jg-14.jpg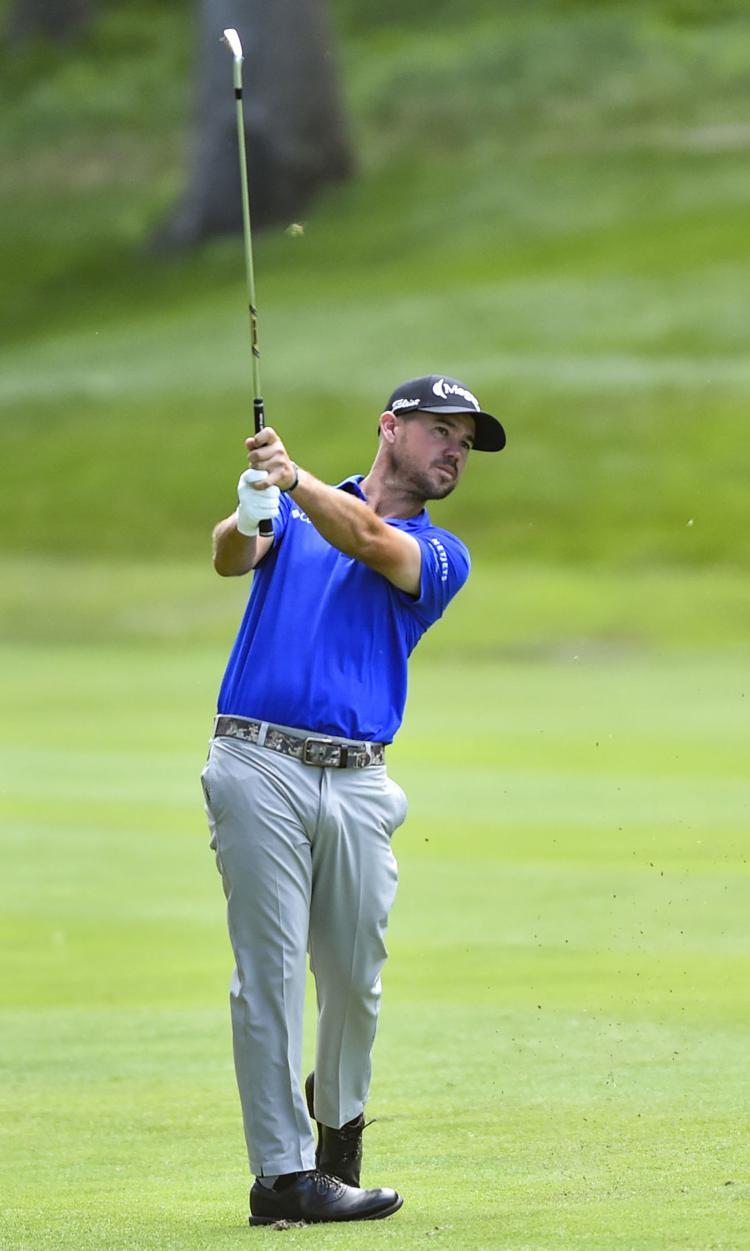 071119-jdc-jg-31.jpg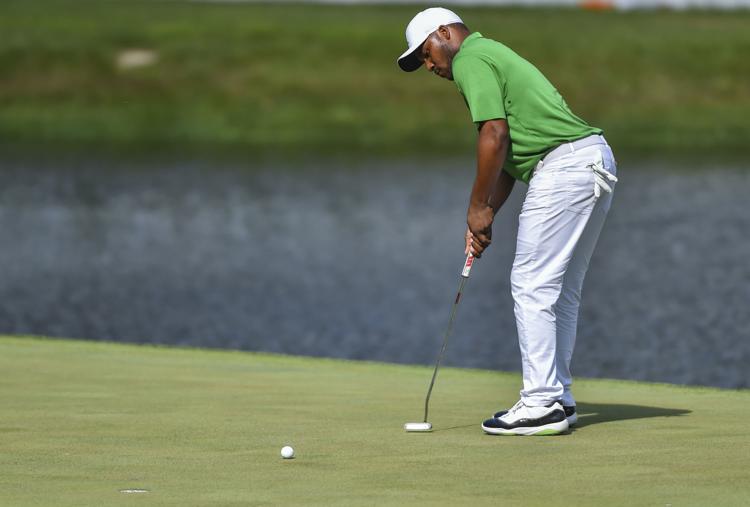 071119-jdc-ks-015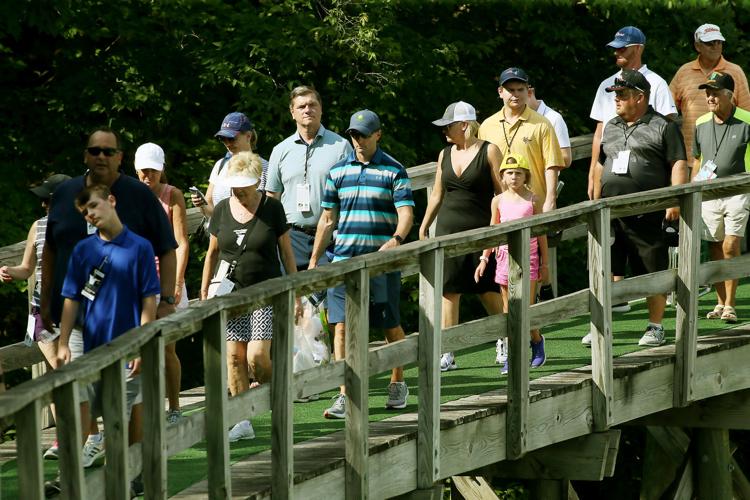 071119-jdc-jg-20.jpg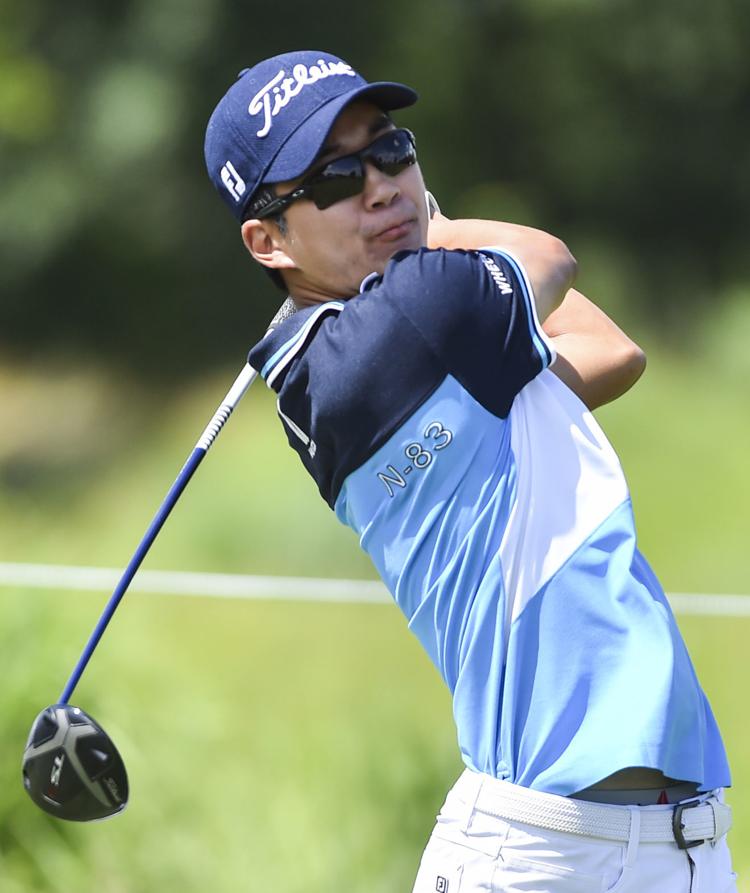 071119-jdc-jg-30.jpg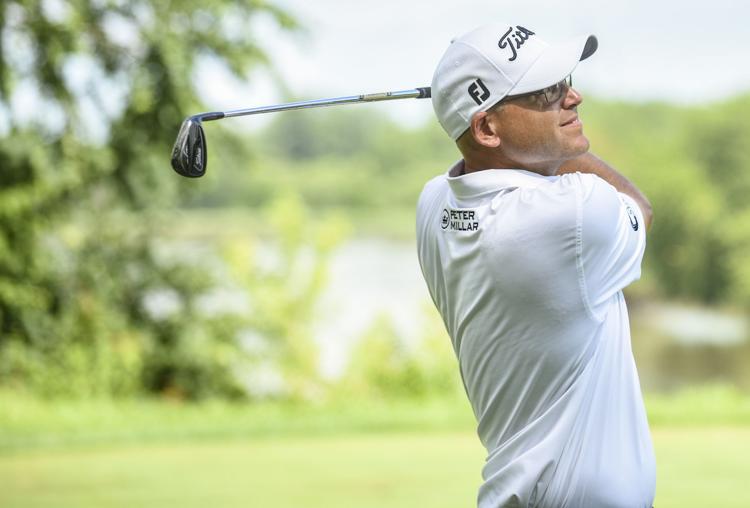 071119-jdc-jg-17.jpg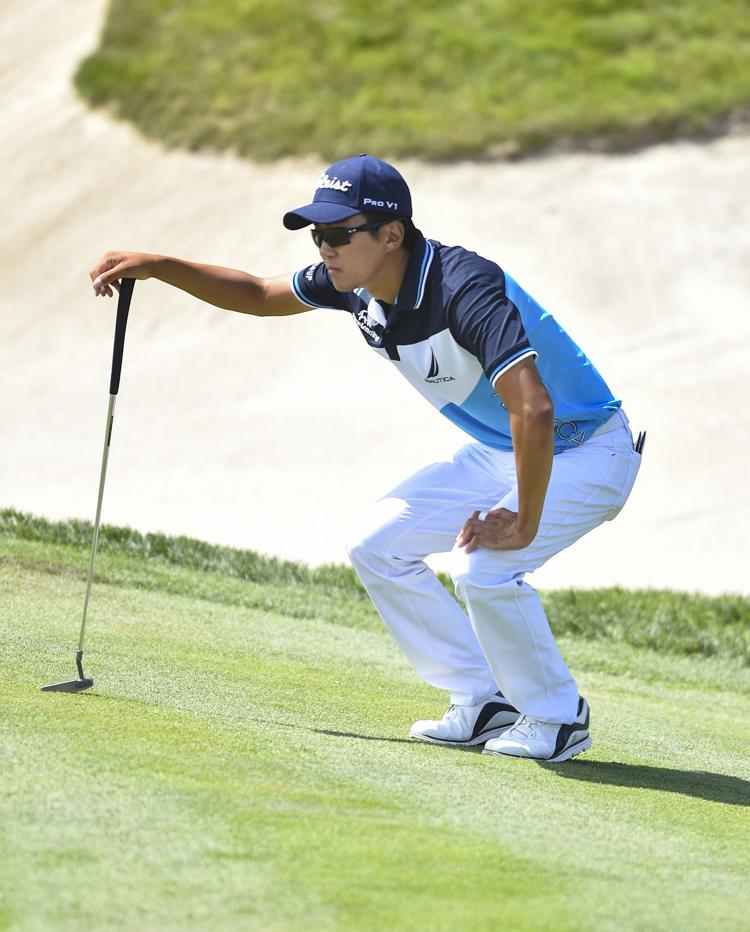 071119-jdc-jg-19.jpg
071119-jdc-jg-13.jpg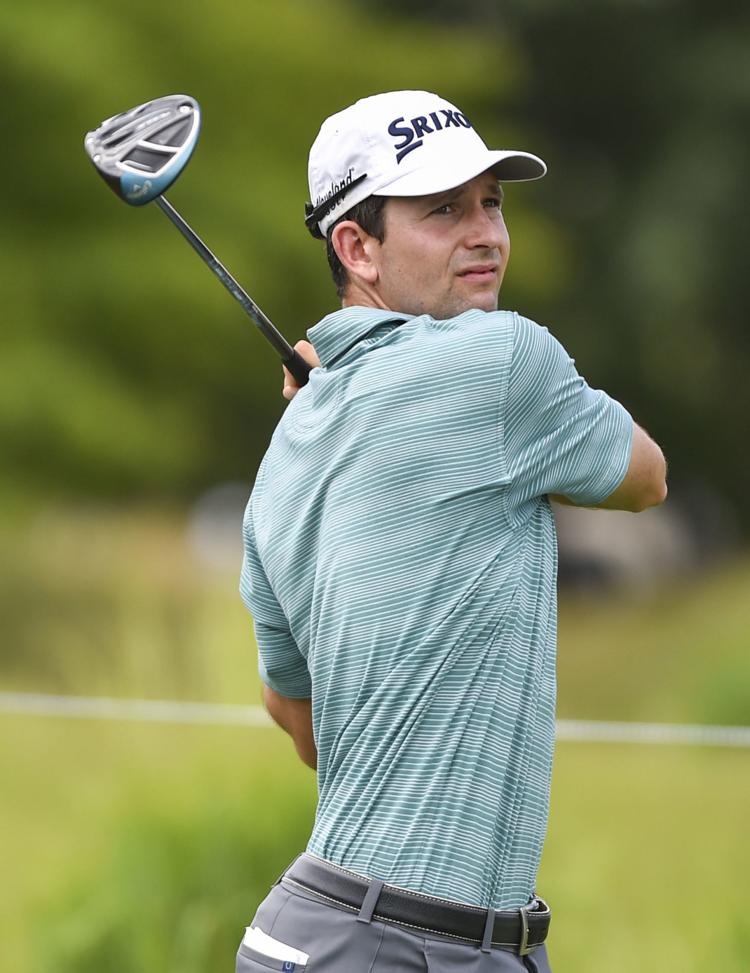 071119-jdc-ks-003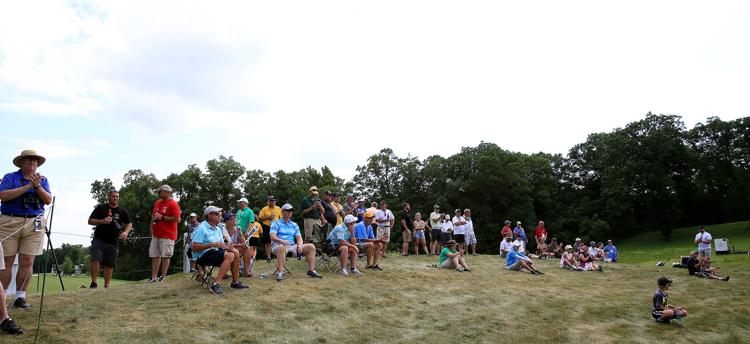 071119-jdc-ks-008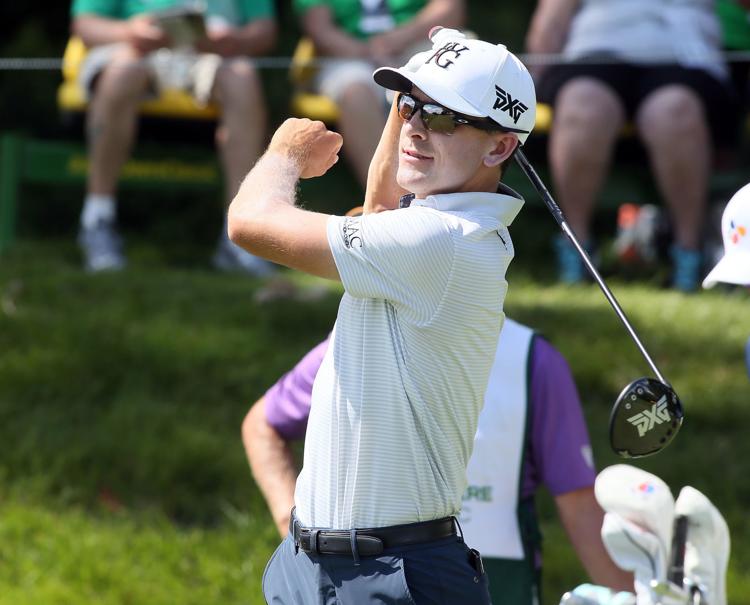 071119-jdc-jg-23.jpg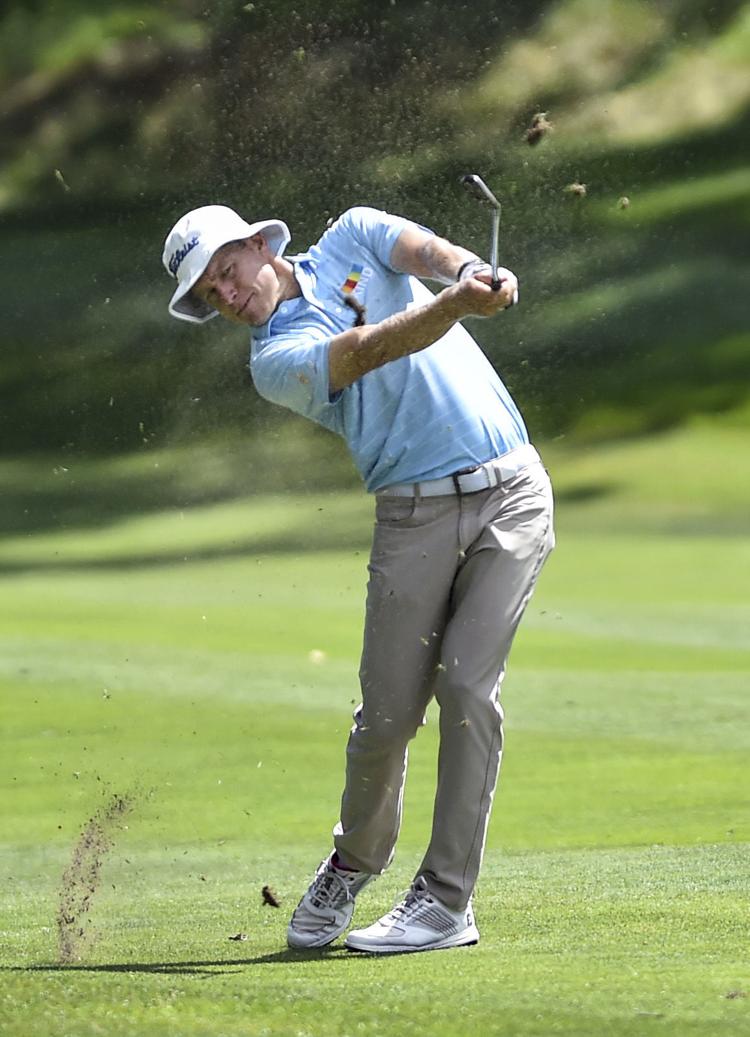 071119-jdc-ks-005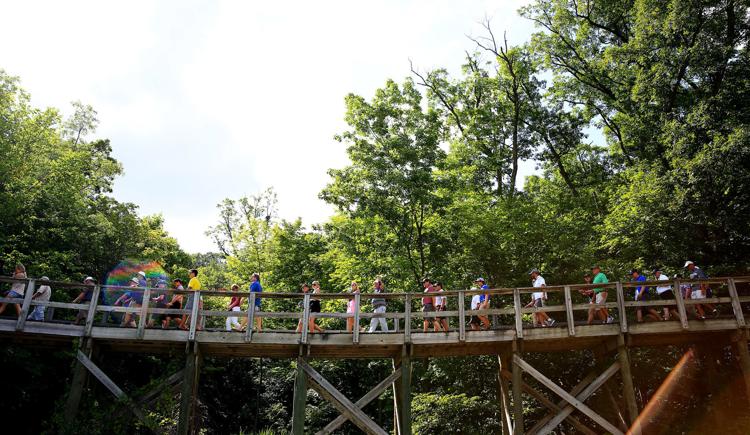 071119-jdc-jg-18.jpg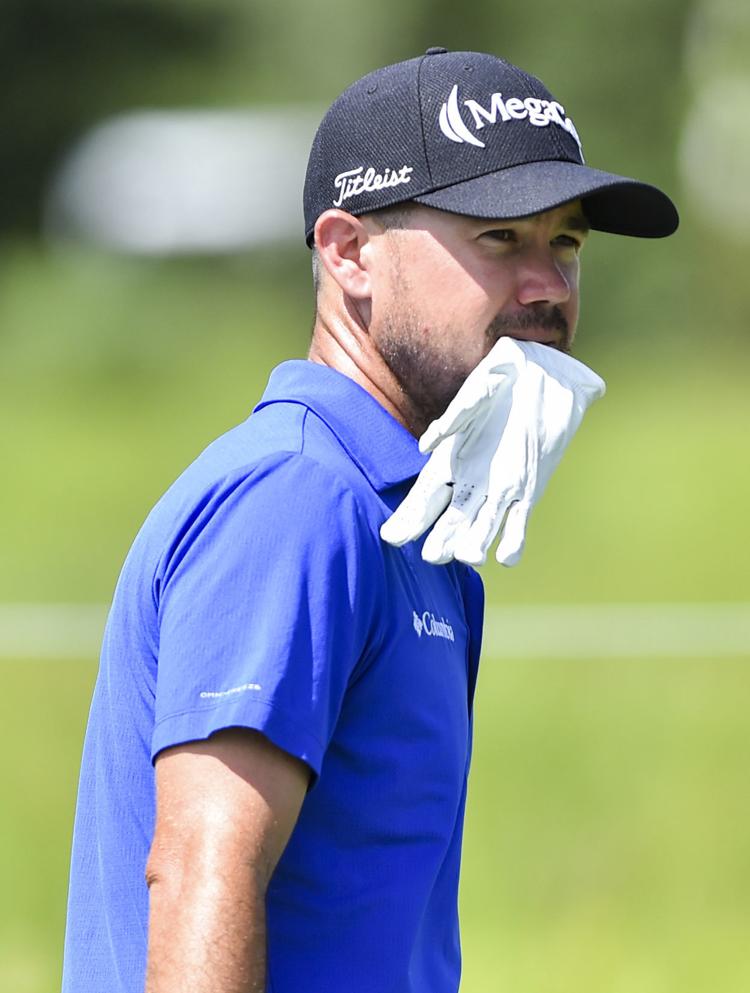 071119-jdc-jg-16.jpg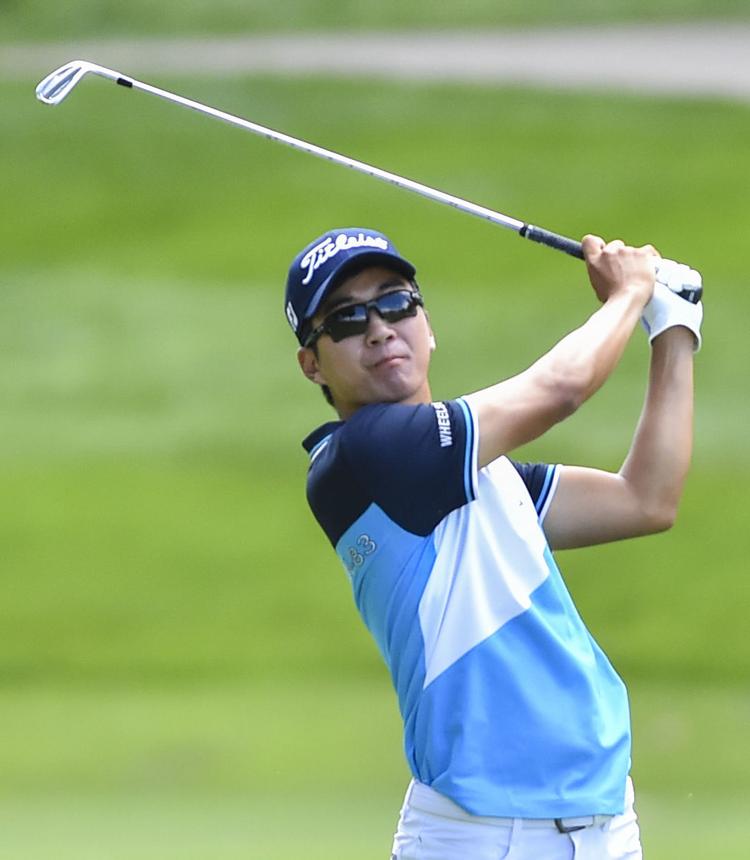 071119-jdc-ks-006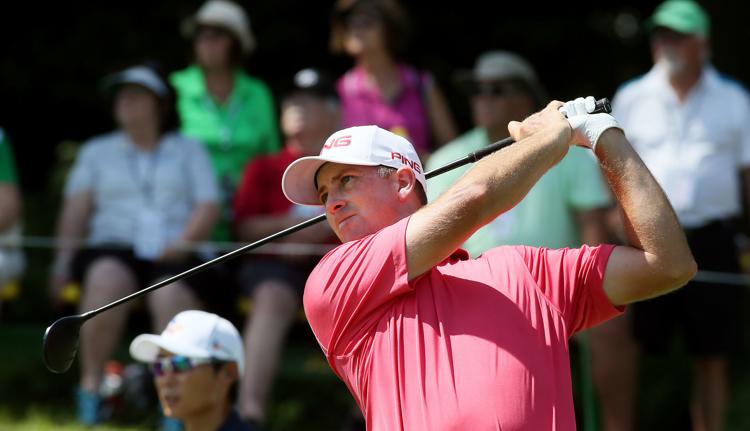 071119-jdc-jg-12.jpg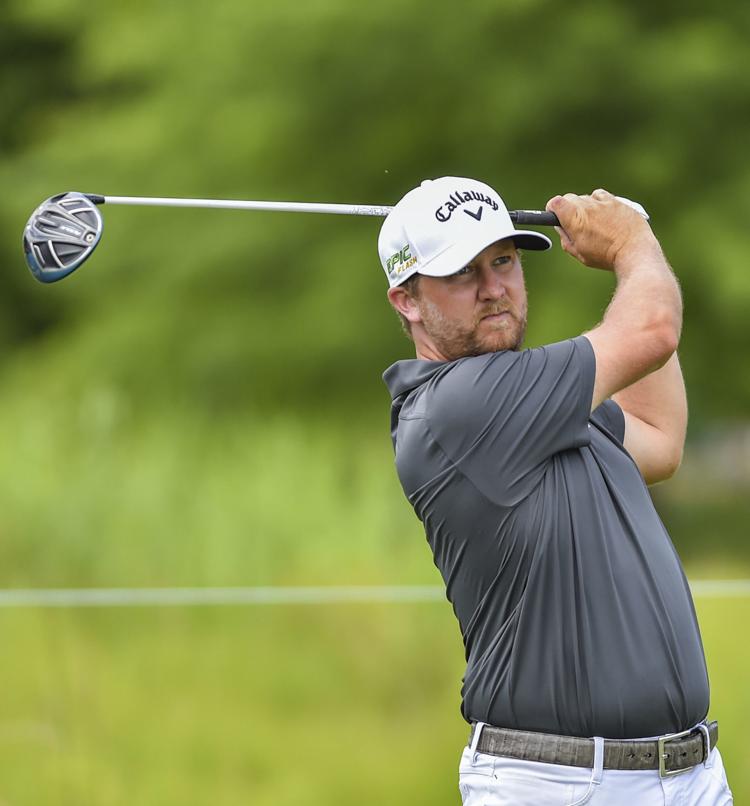 071119-jdc-ks-009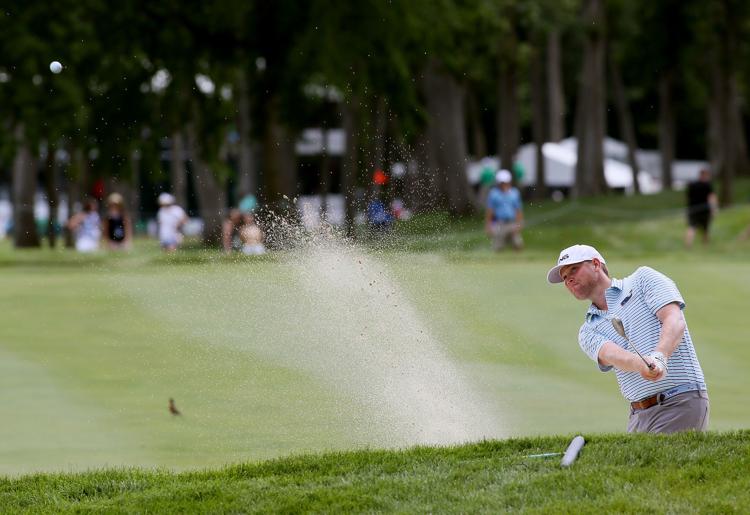 071119-jdc-ks-014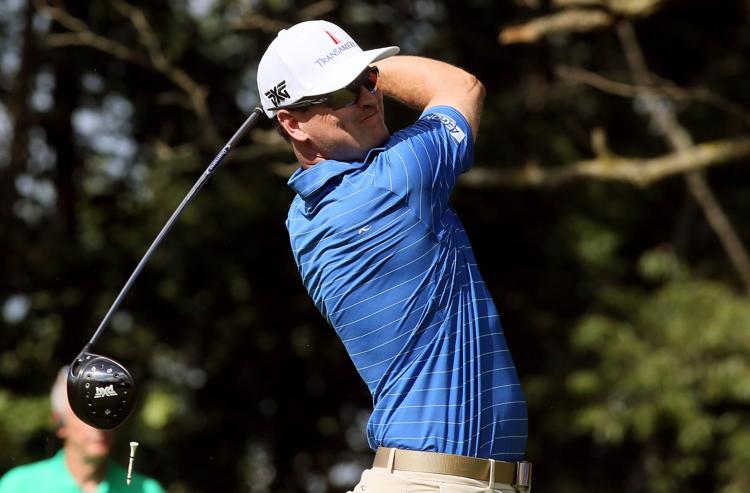 071119-jdc-jg-27.jpg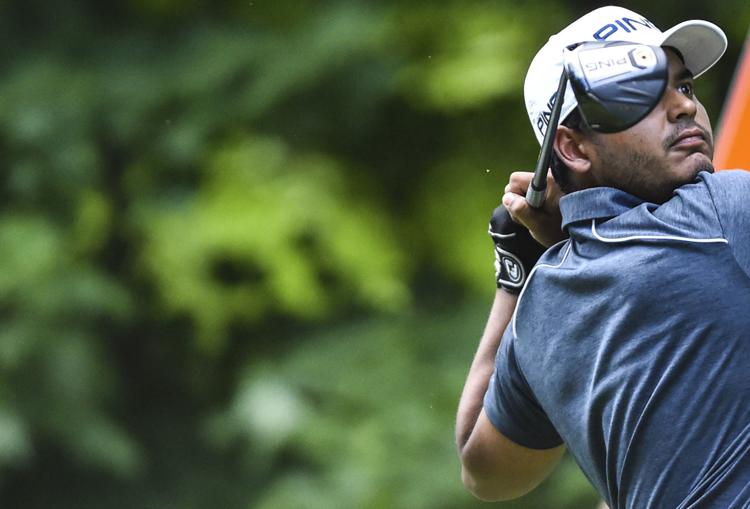 071119-jdc-mm-112a.jpg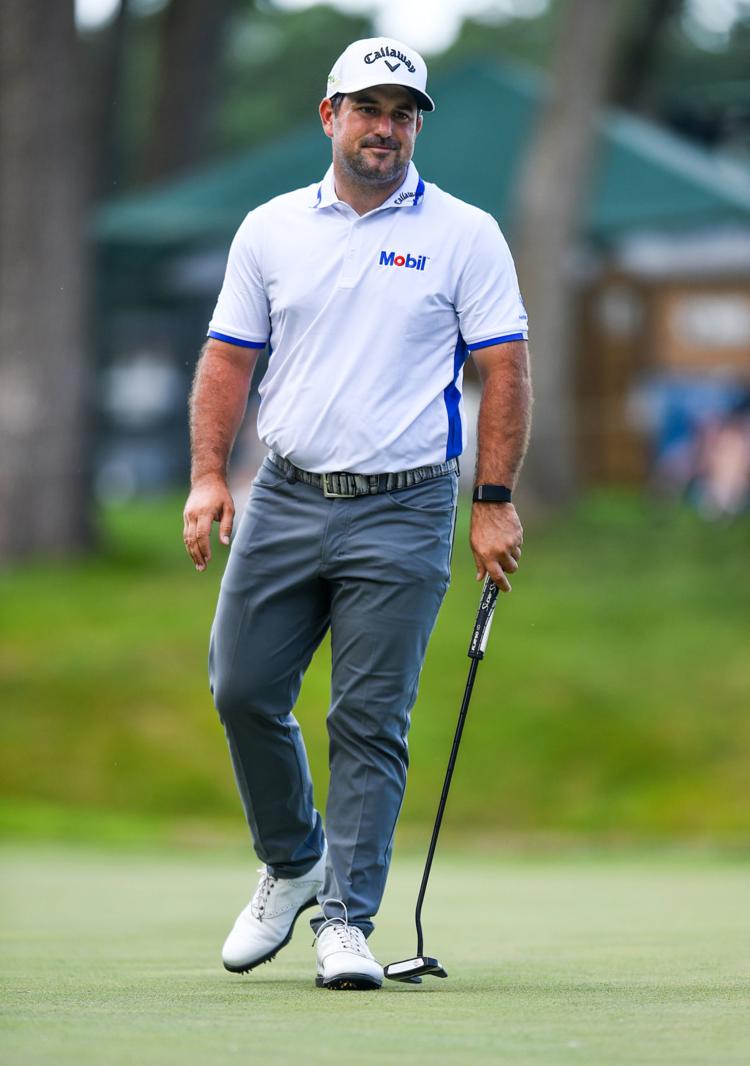 071119-jdc-mm-113a.jpg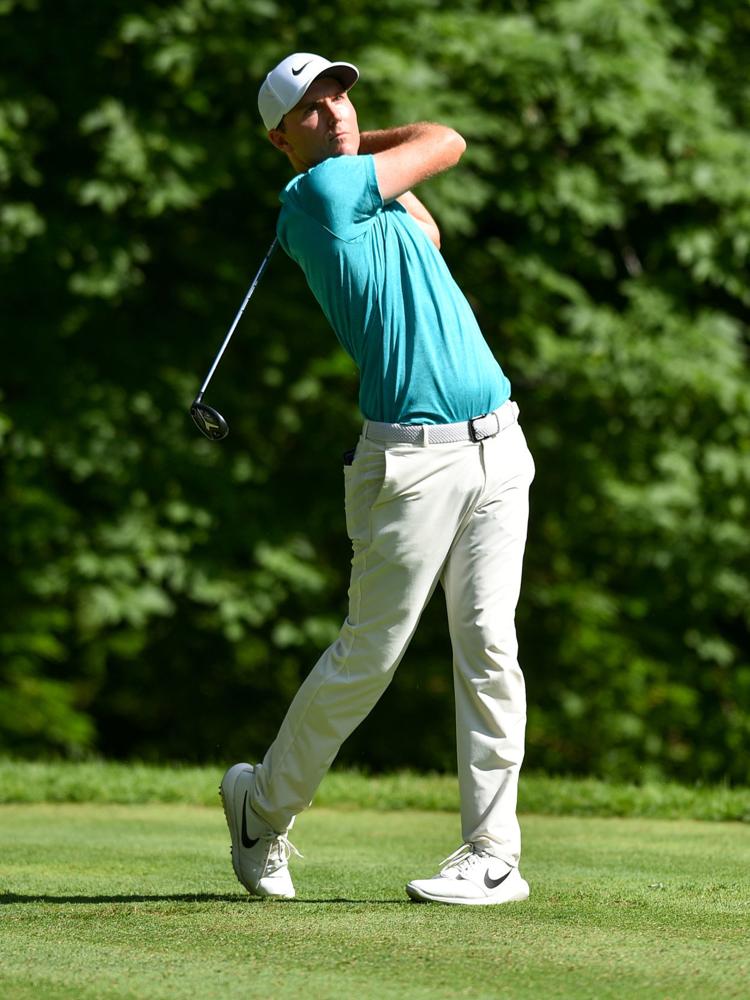 071119-jdc-mm-117a.jpg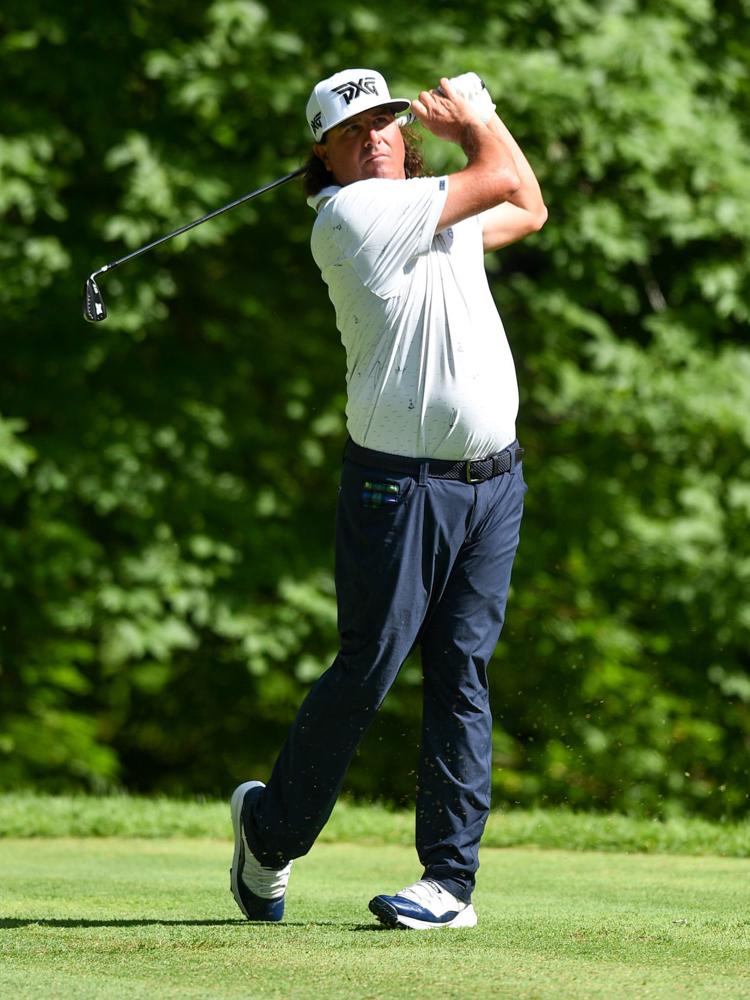 071119-jdc-mm-118a.jpg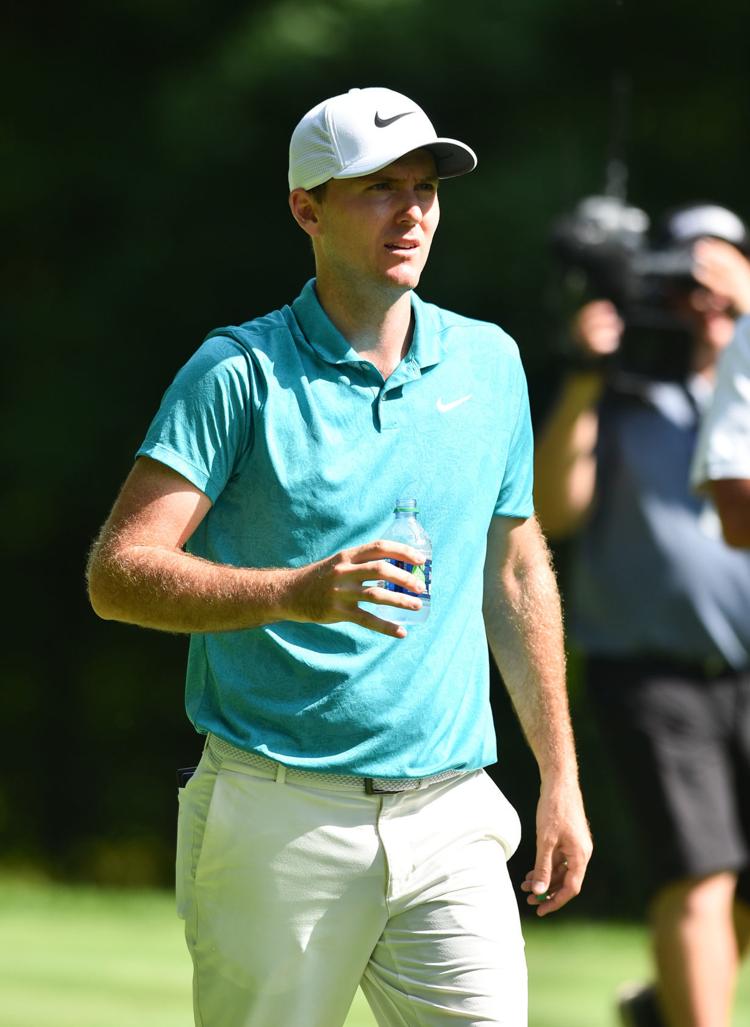 071119-jdc-mm-120a.jpg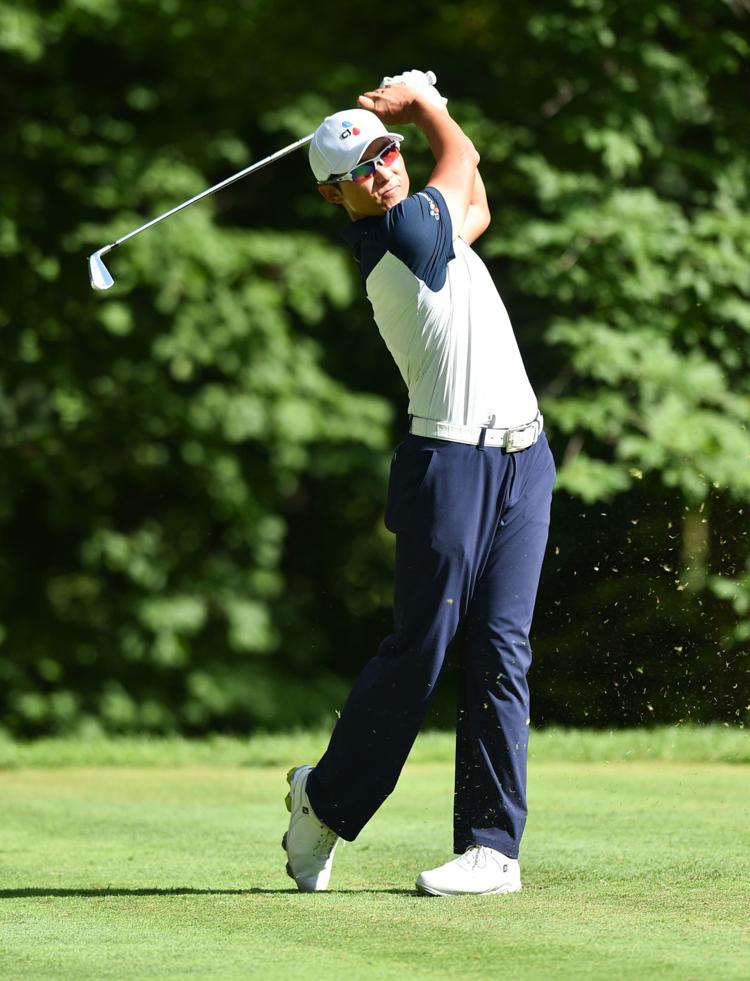 071119-jdc-mm-121a.jpg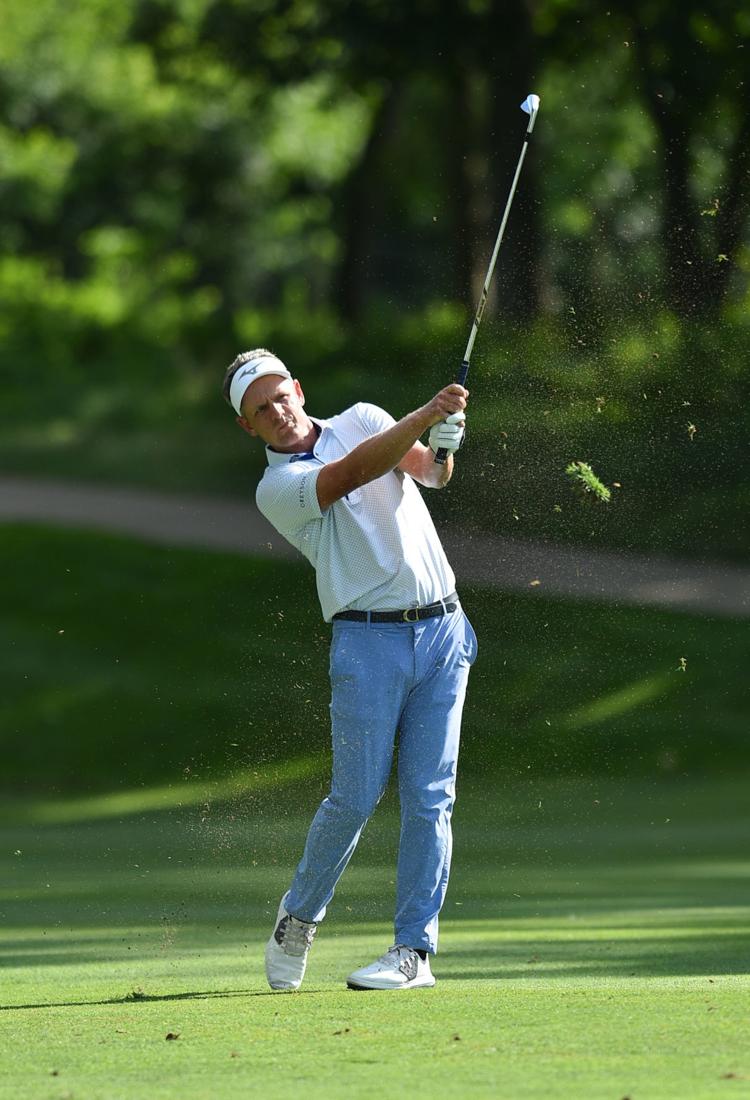 071119-jdc-mm-122a.jpg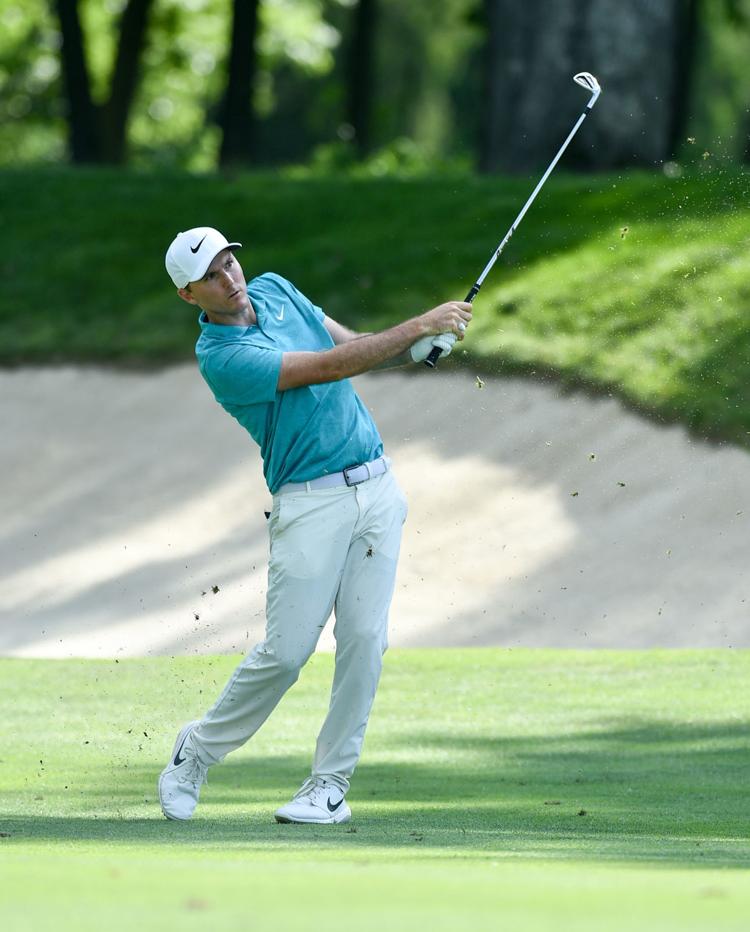 071119-jdc-mm-125a.jpg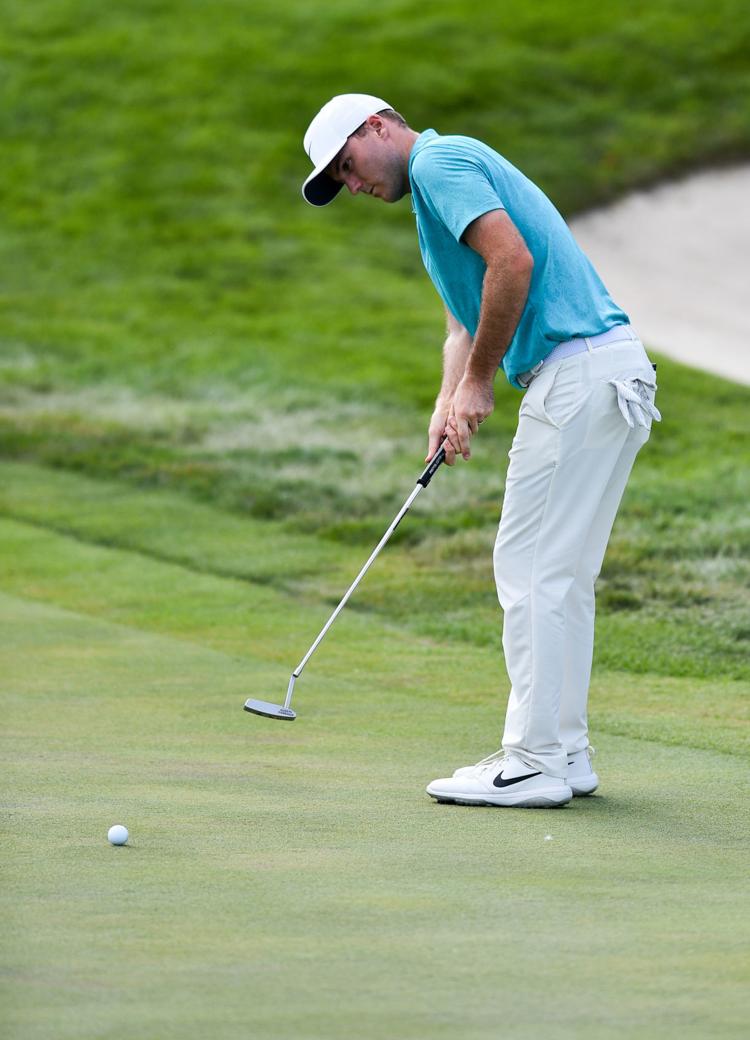 071119-jdc-mm-126a.jpg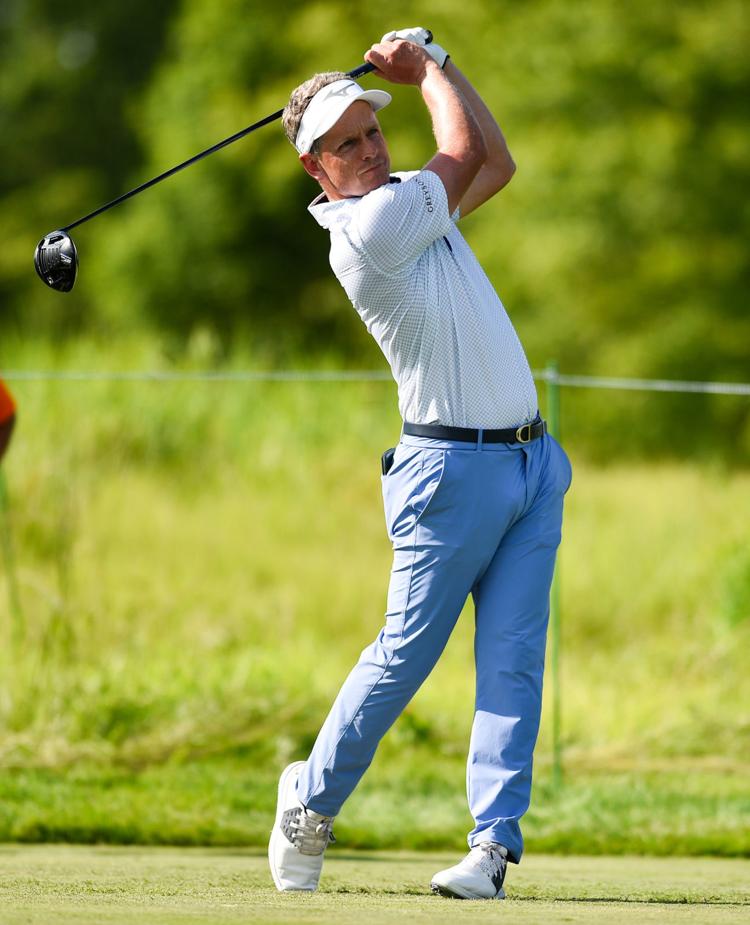 071119-jdc-mm-127a.jpg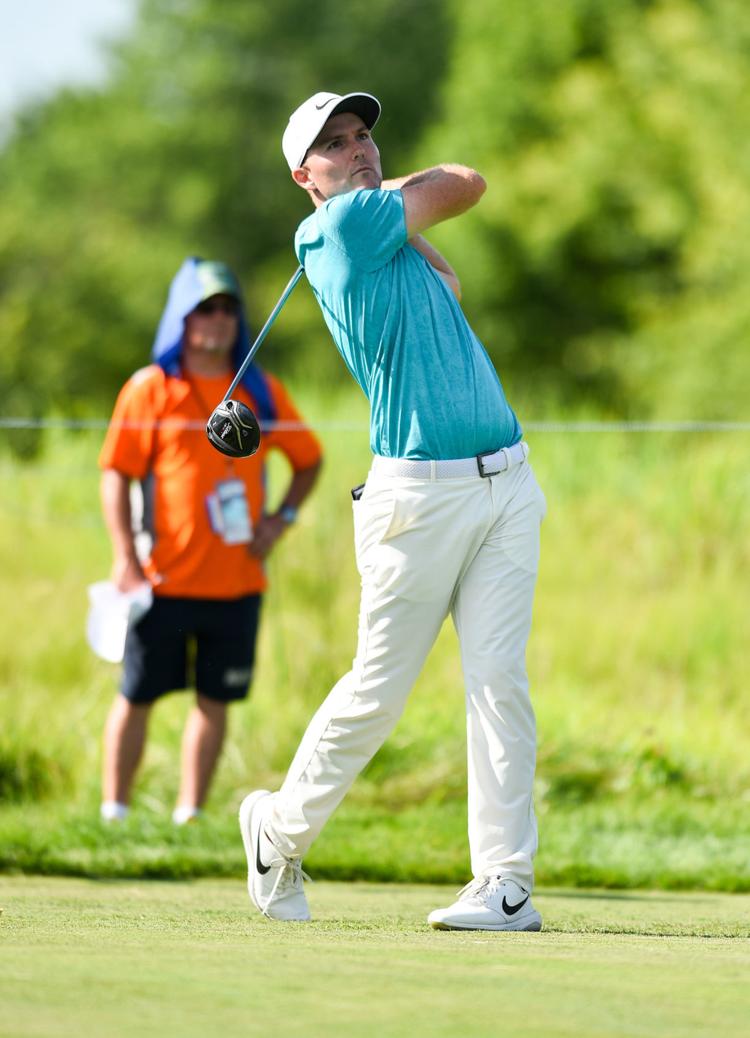 071119-jdc-mm-129a.jpg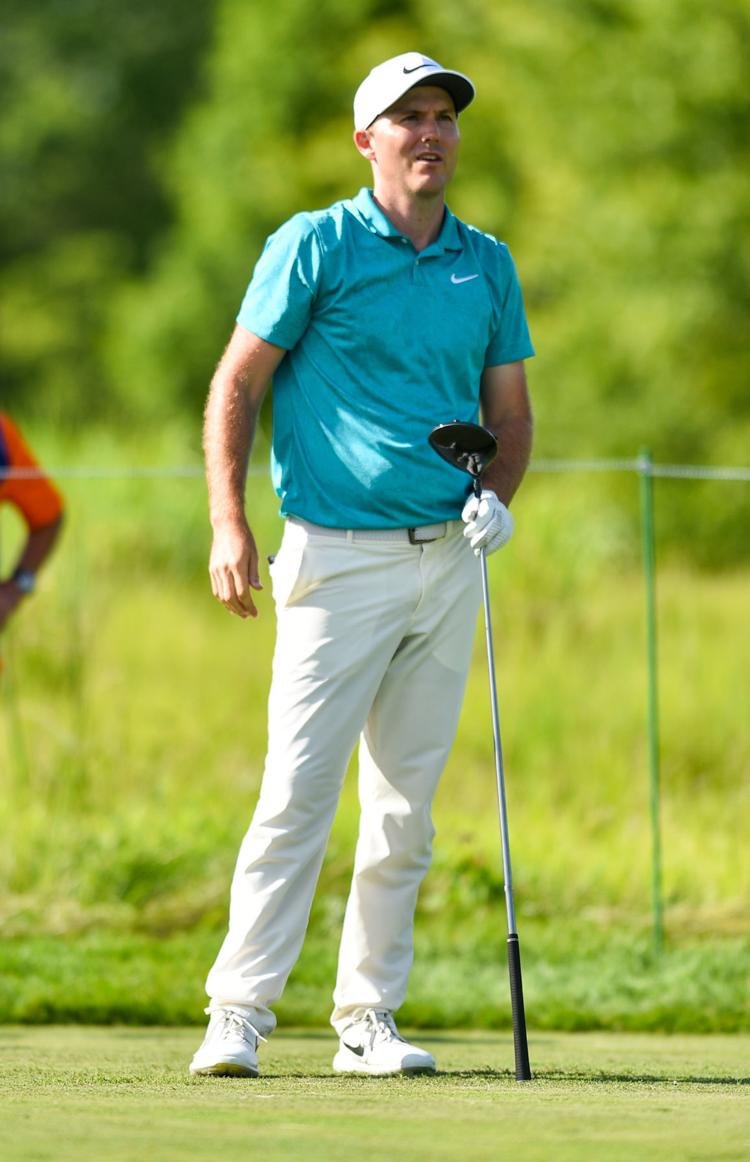 071119-jdc-mm-131a.jpg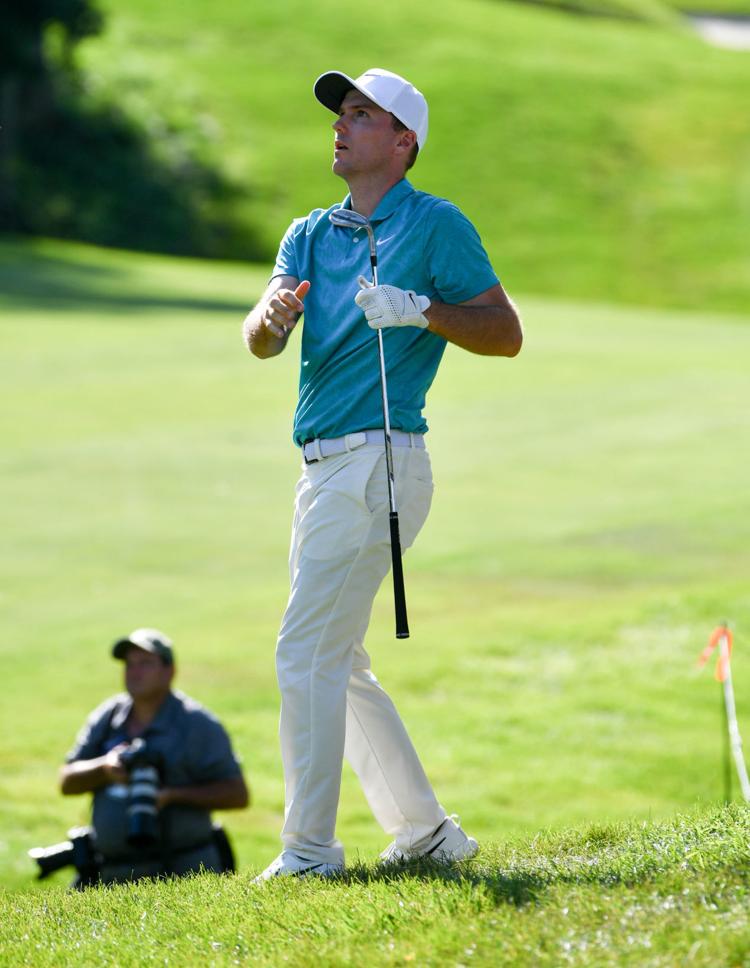 071119-jdc-mm-134a.jpg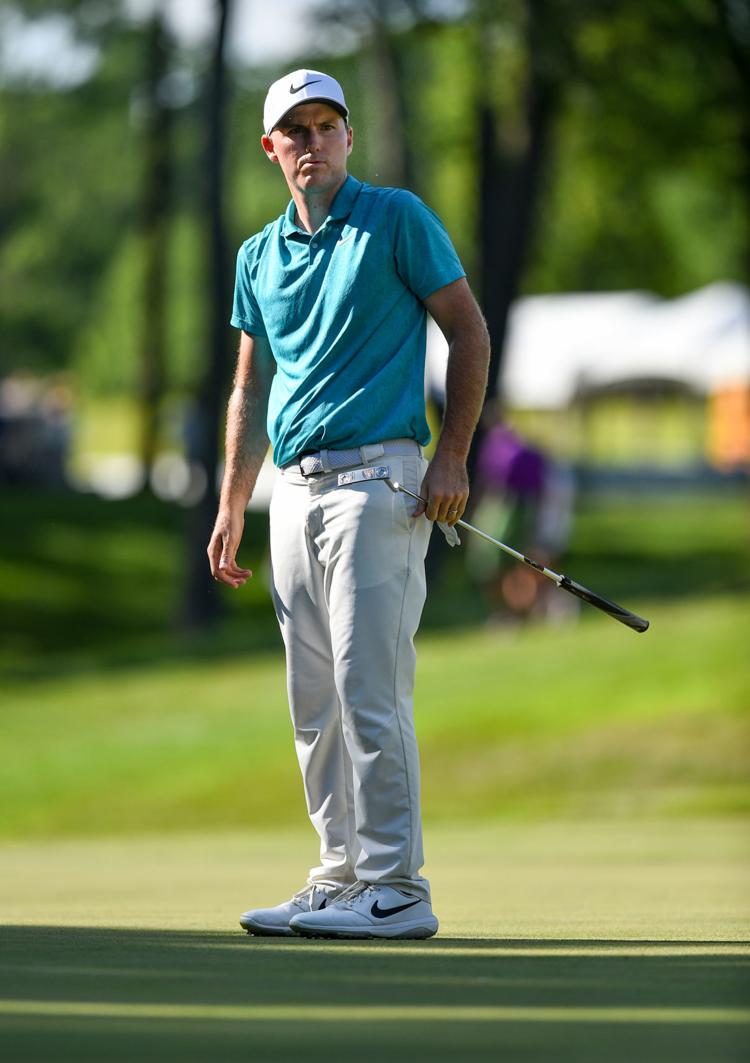 071119-jdc-mm-109a.JPG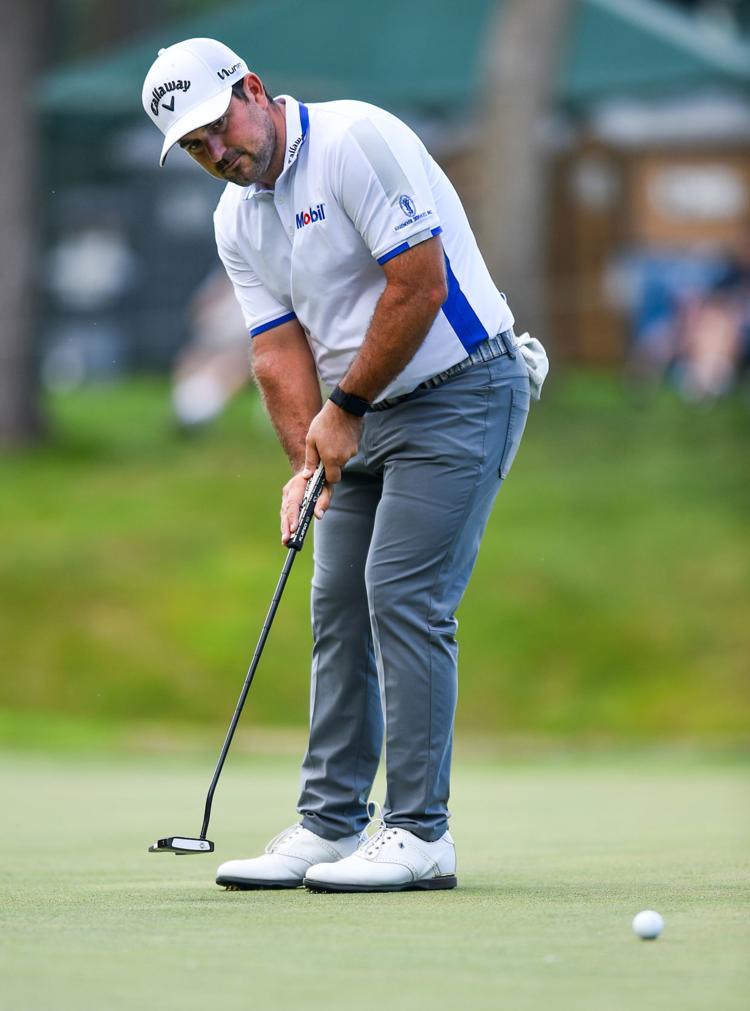 071119-jdc-mm-112a.JPG
071119-jdc-mm-113a.JPG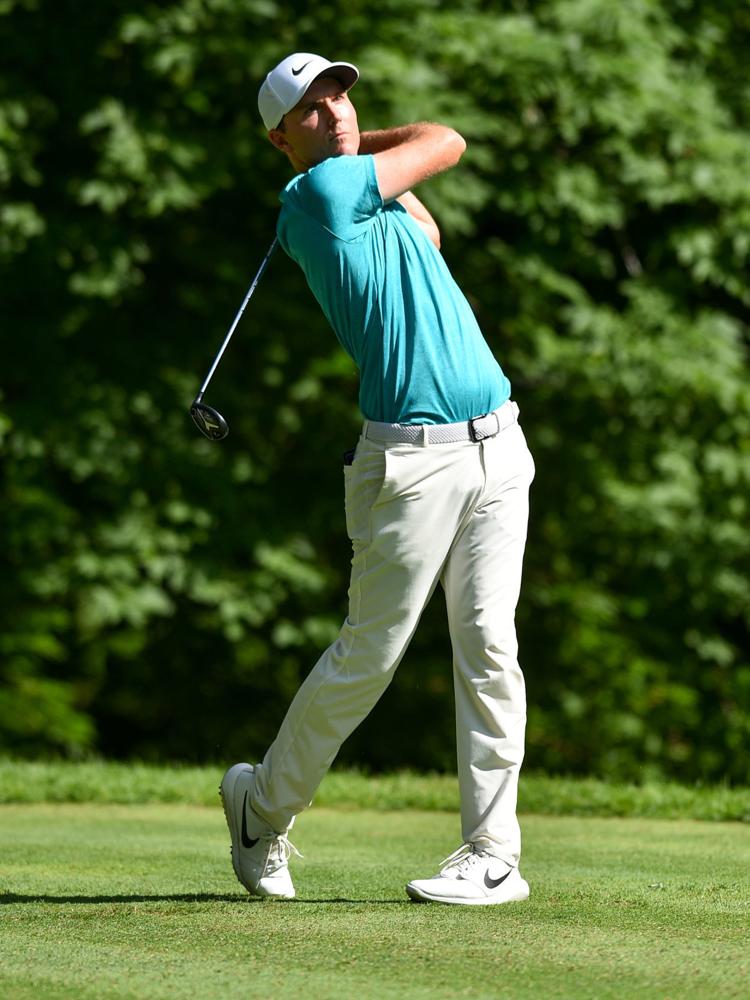 071119-jdc-mm-097a.jpg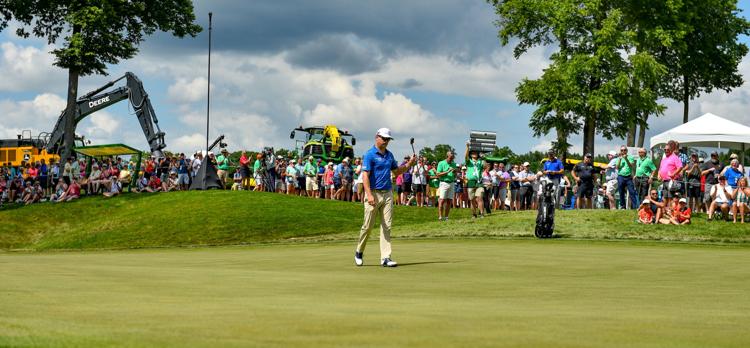 071119-jdc-mm-099a.jpg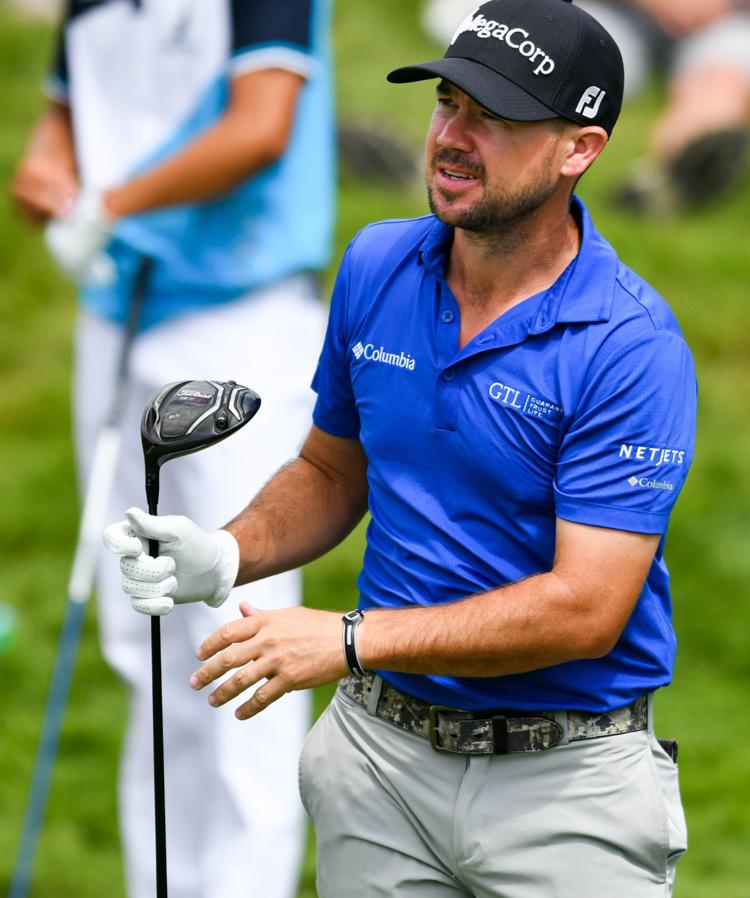 071119-jdc-mm-103a.jpg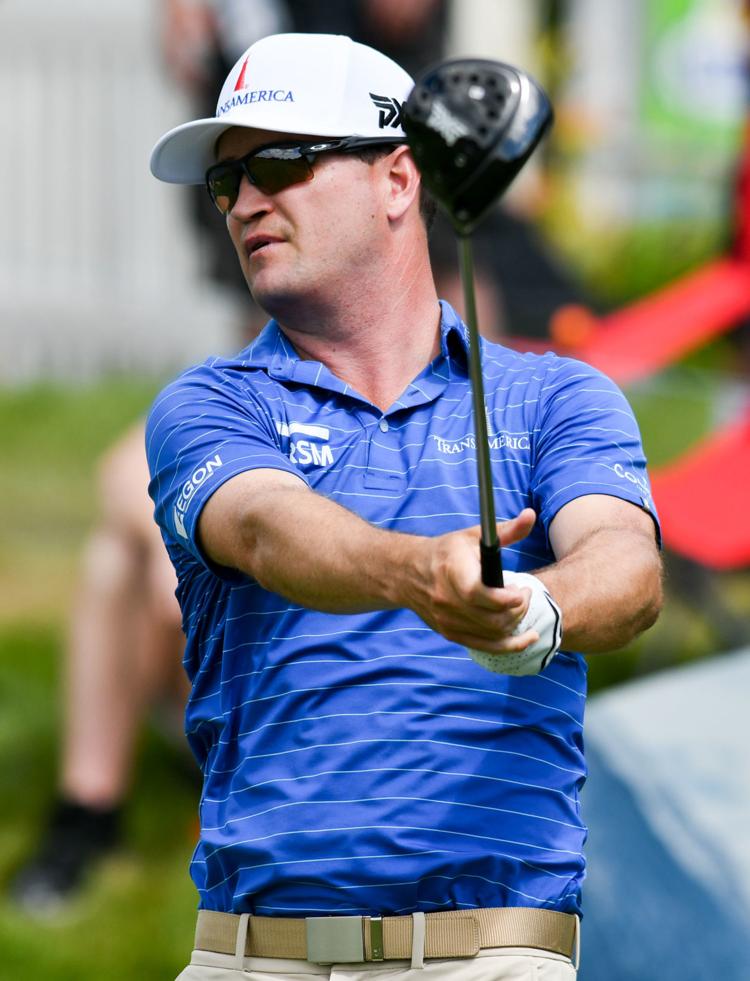 071119-jdc-mm-104a.jpg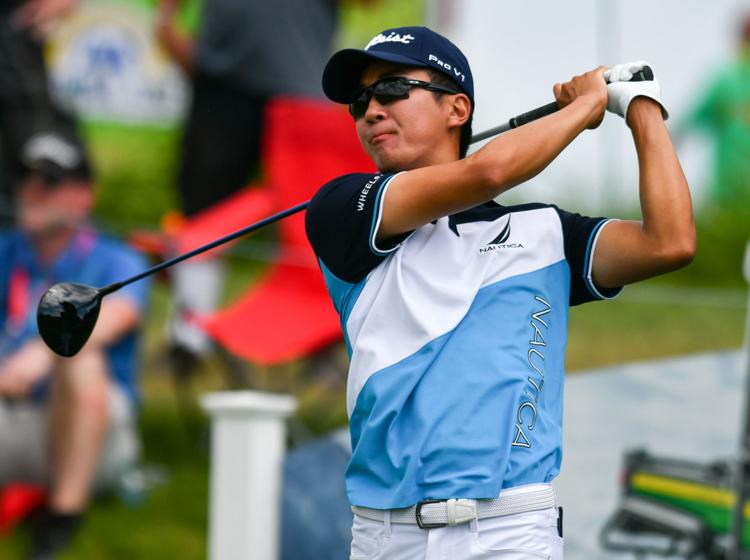 071119-jdc-mm-106a.jpg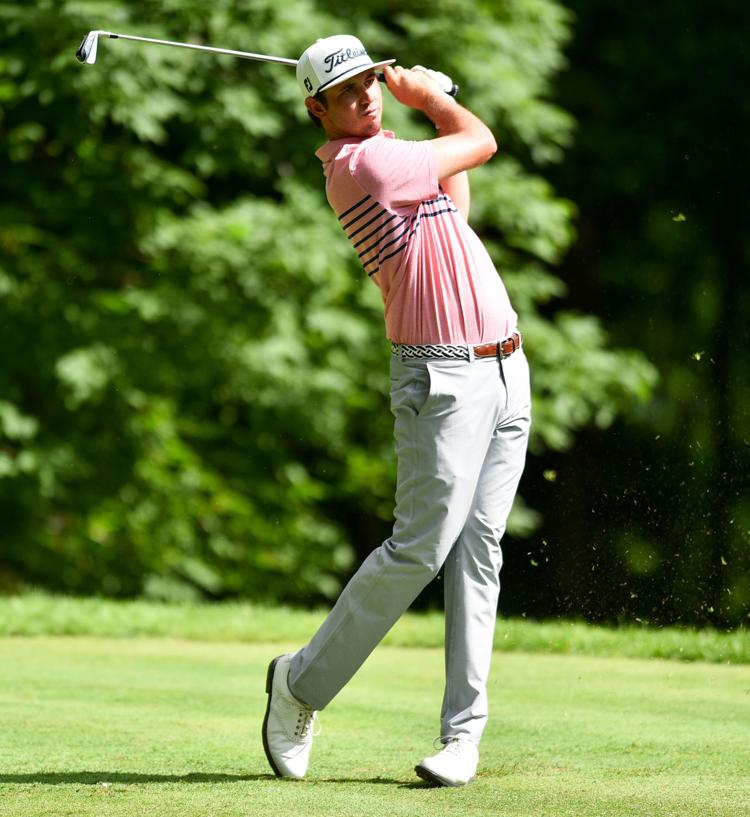 071119-jdc-mm-109a.jpg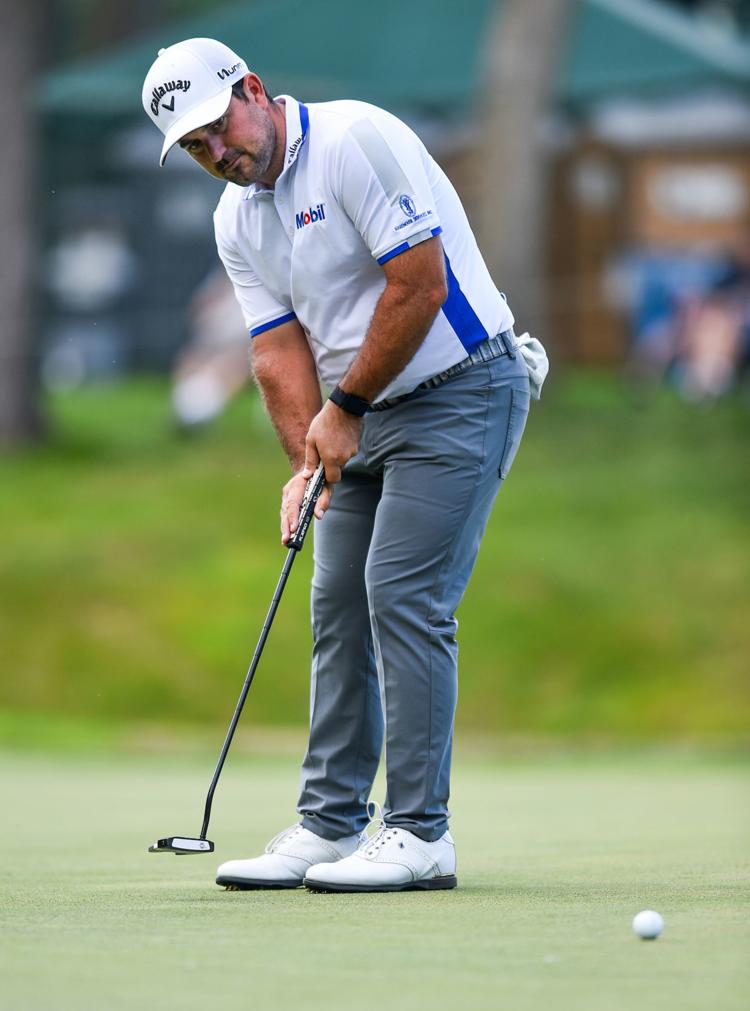 071119-jdc-mm-074a.jpg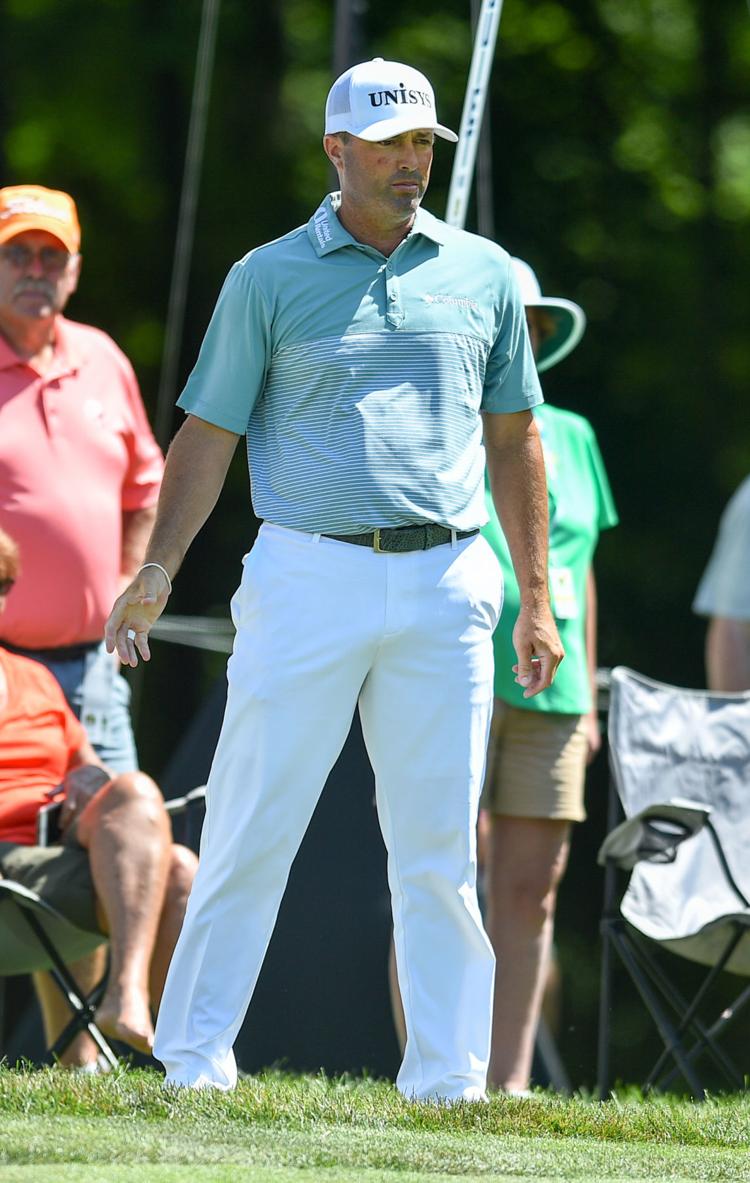 071119-jdc-mm-080a.jpg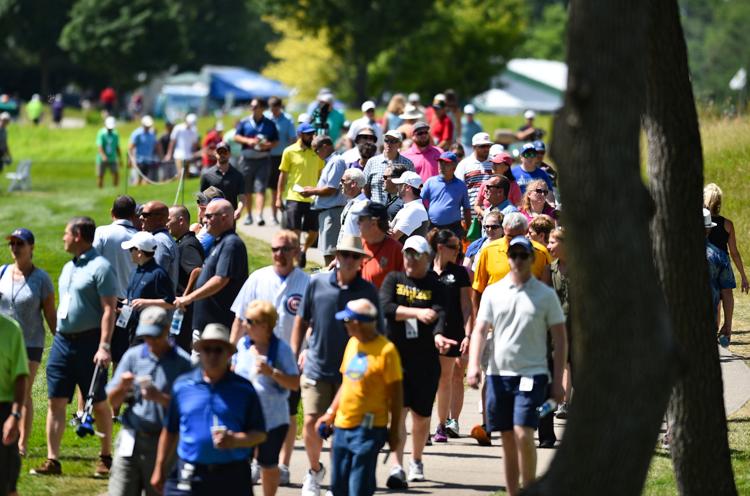 071119-jdc-mm-081a.jpg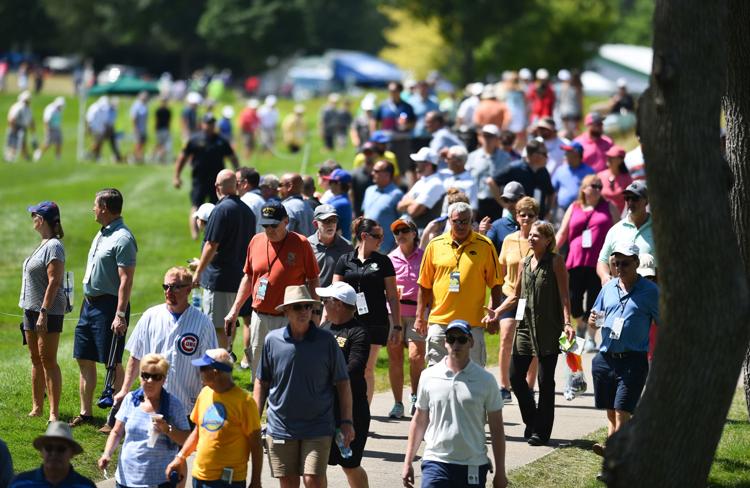 071119-jdc-mm-083a.jpg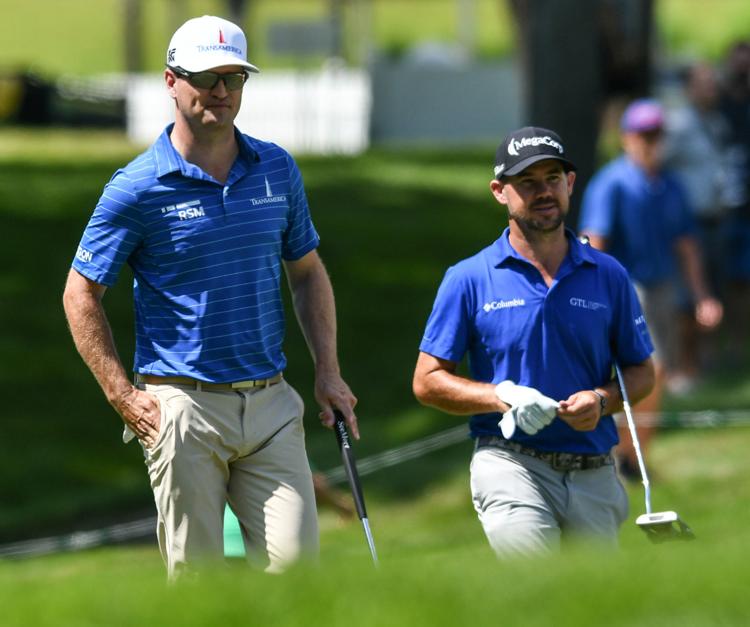 071119-jdc-mm-086a.jpg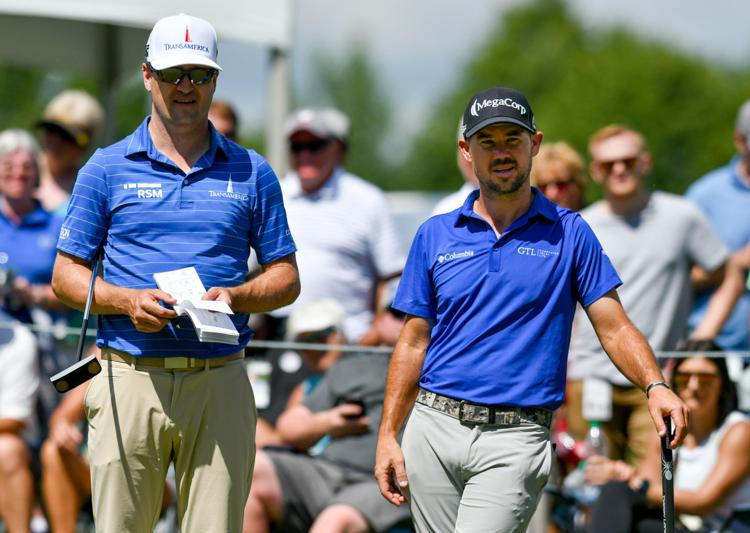 071119-jdc-aa-065
071119-jdc-aa-066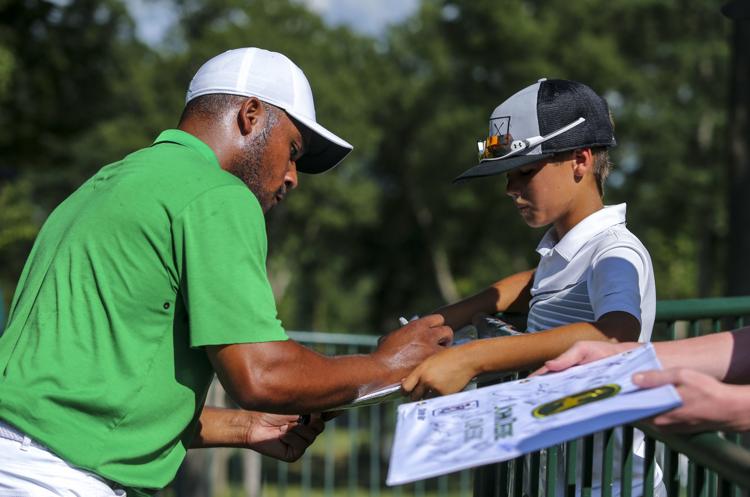 071119-jdc-aa-067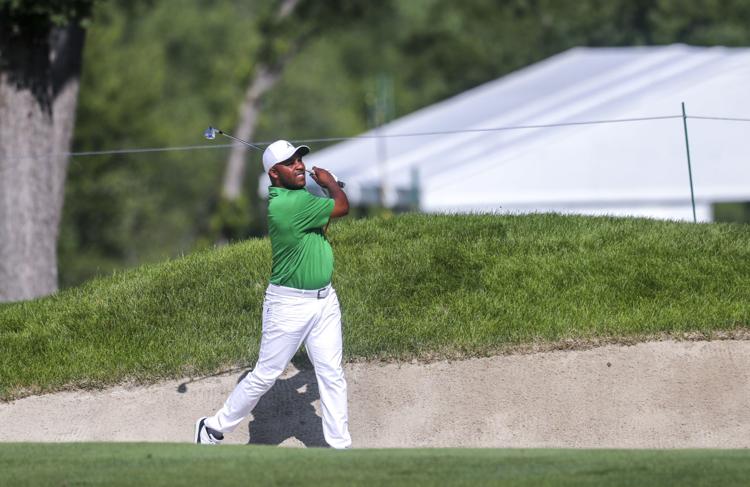 071119-jdc-aa-068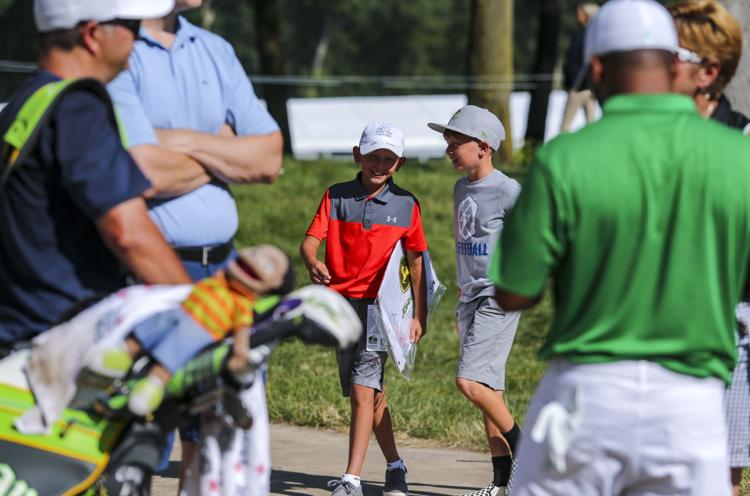 071119-jdc-aa-069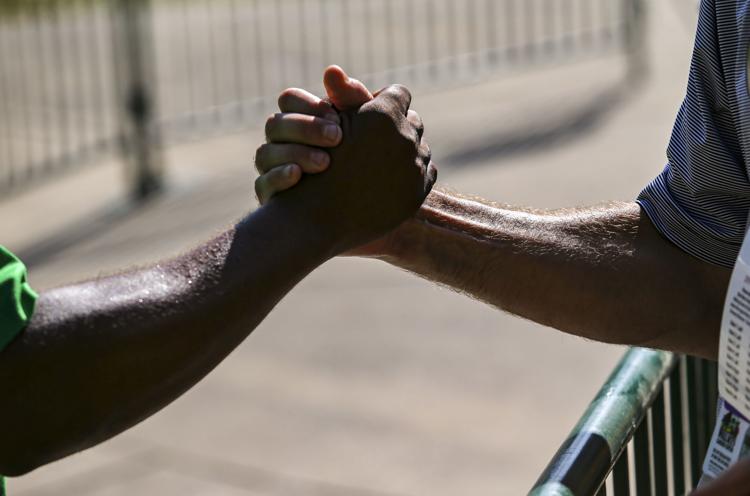 071119-jdc-aa-070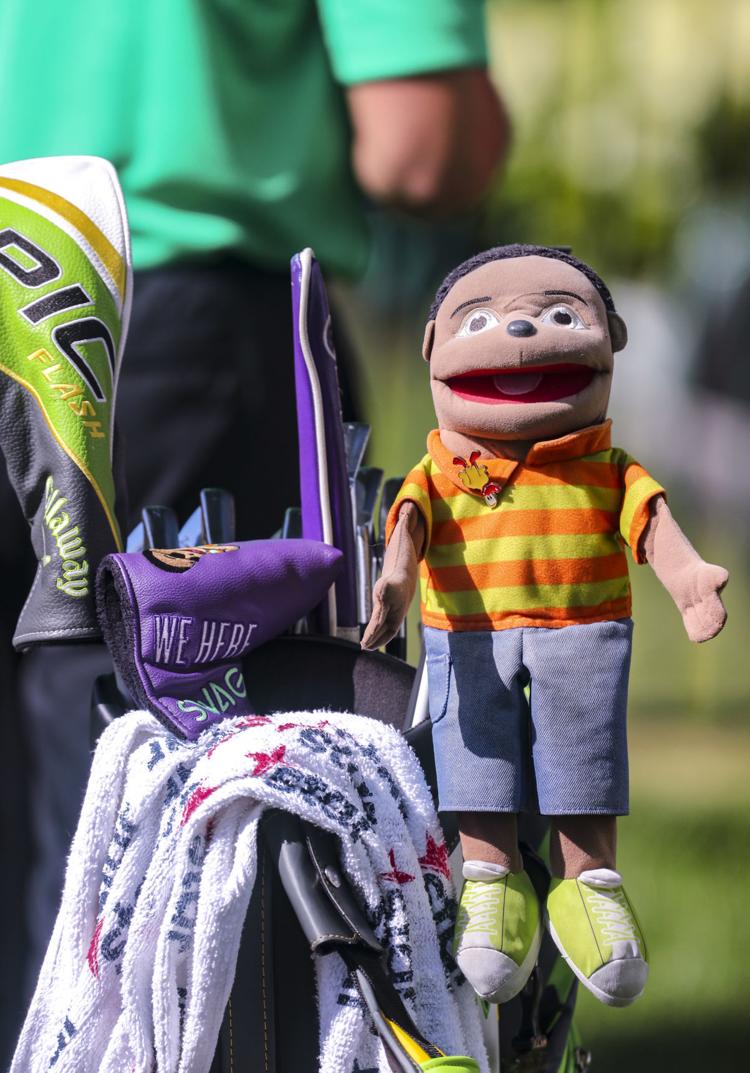 071119-jdc-aa-071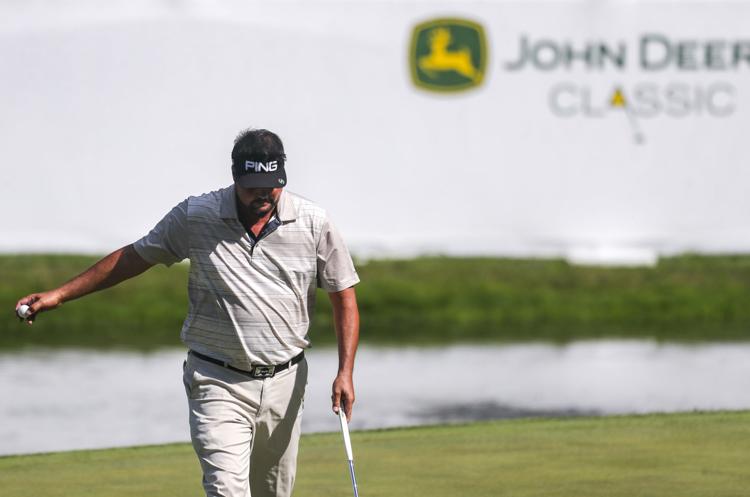 071119-jdc-aa-072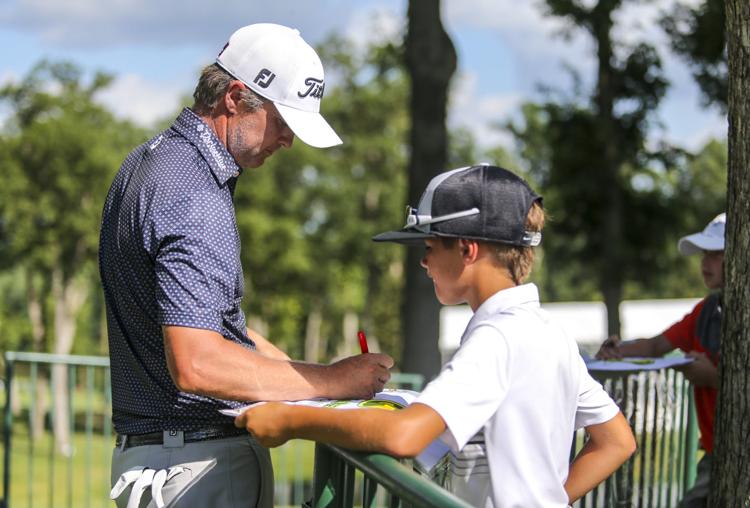 071119-jdc-aa-073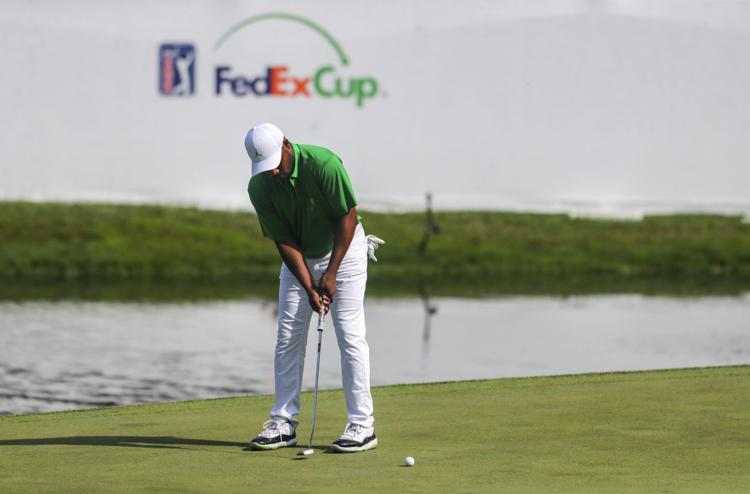 071119-jdc-aa-074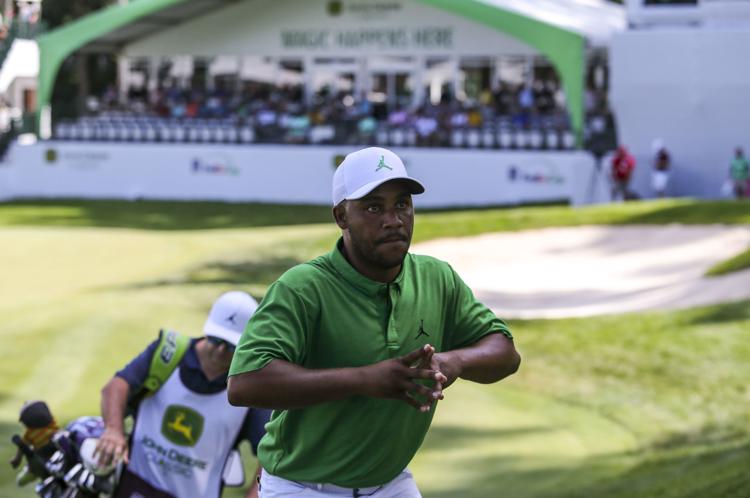 071119-jdc-aa-075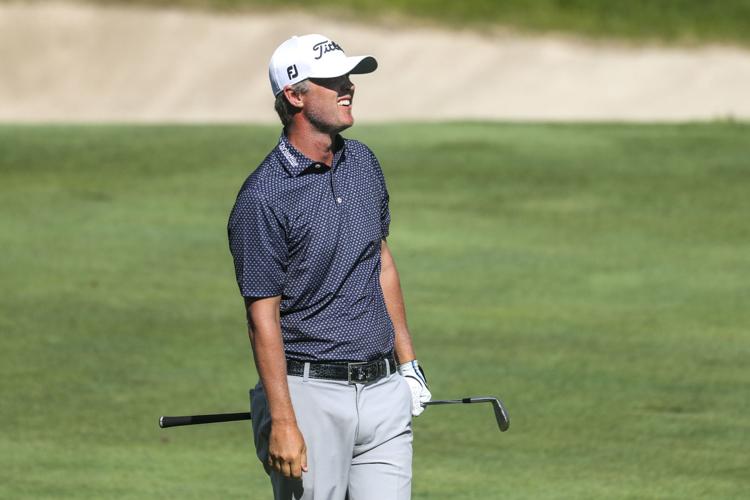 071119-jdc-aa-076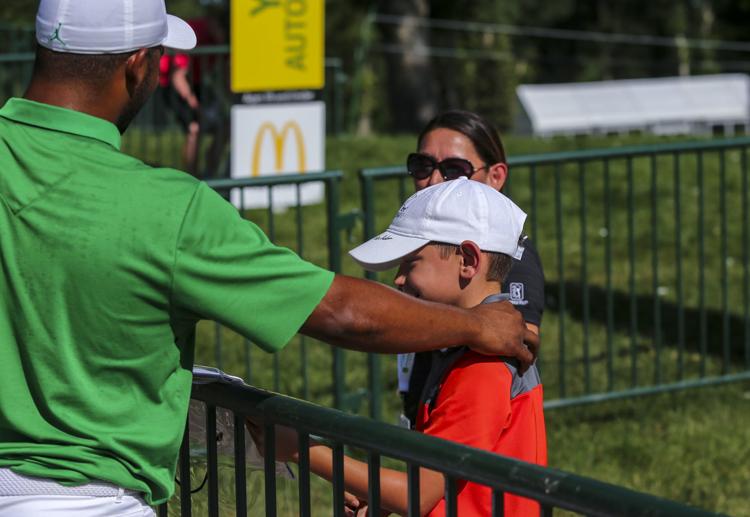 071119-jdc-aa-077
071119-jdc-aa-078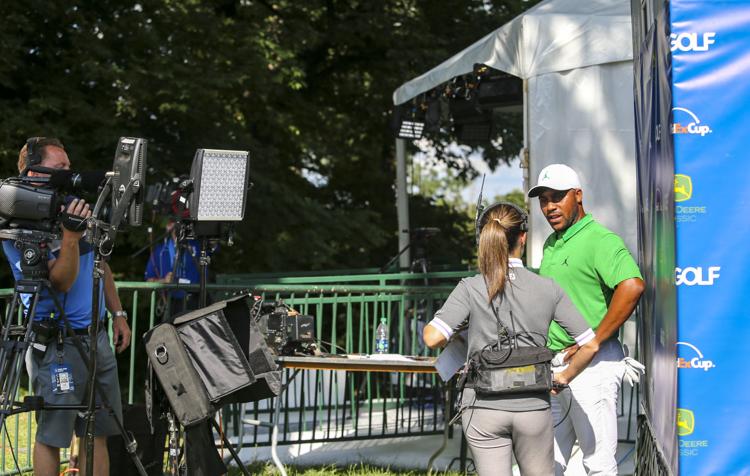 071119-jdc-aa-063
071119-jdc-aa-064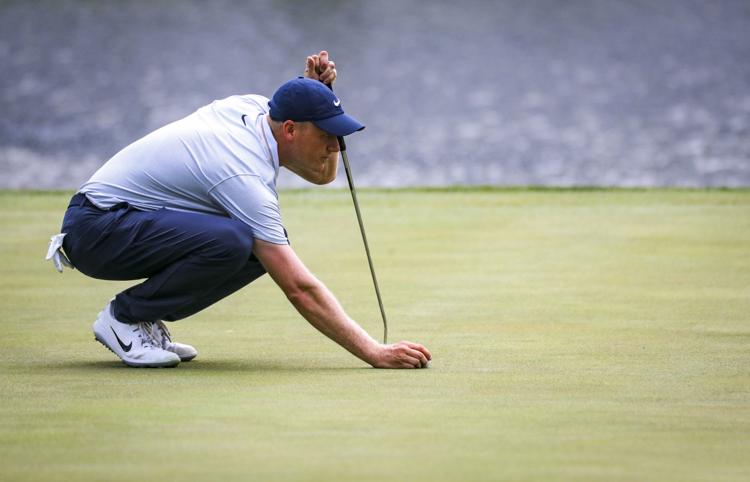 071119-jdc-mm-074a.jpg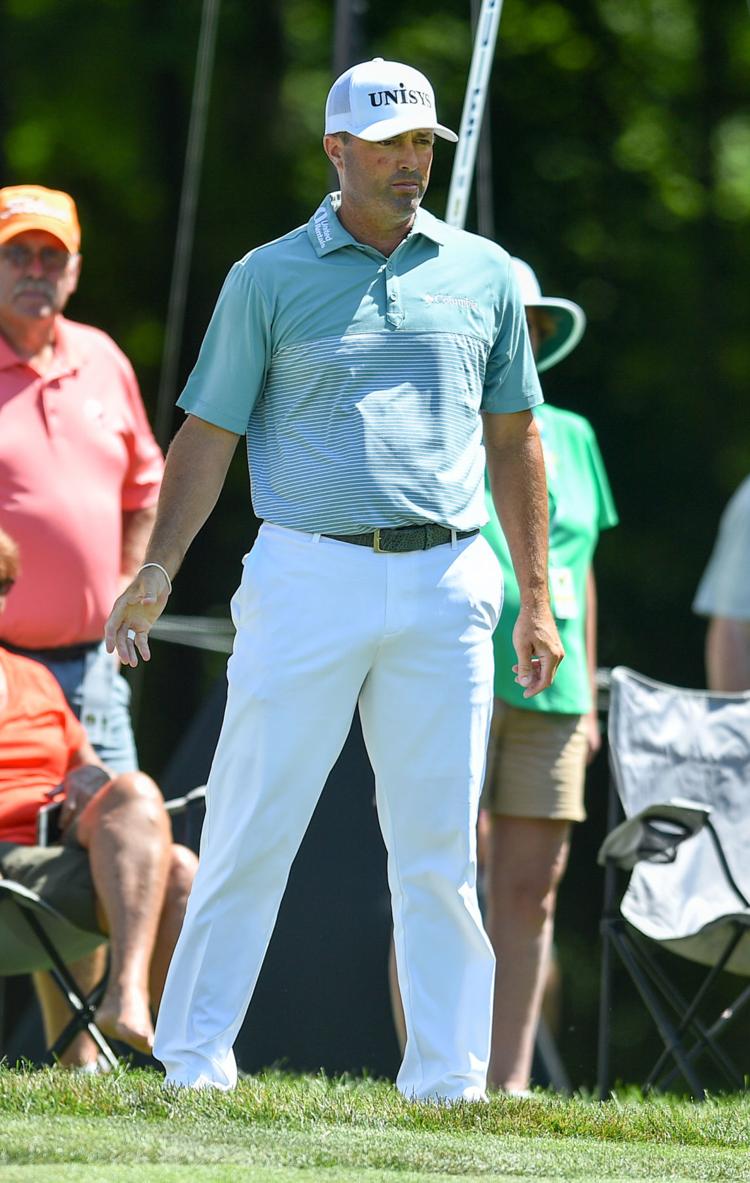 071119-jdc-mm-080a.jpg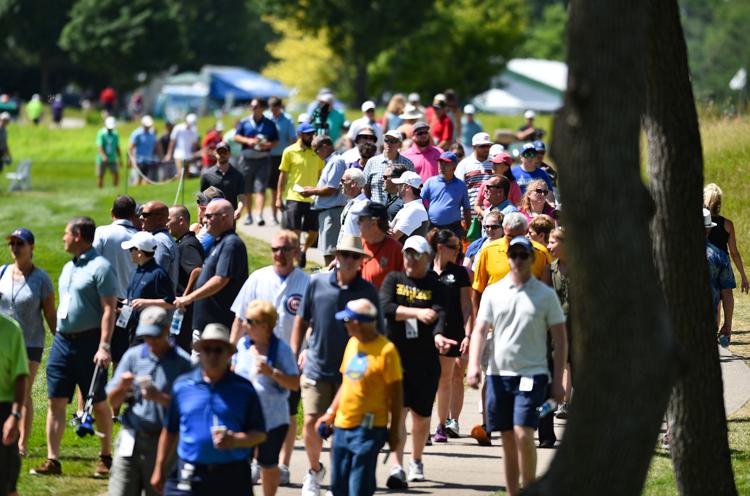 071119-jdc-mm-081a.jpg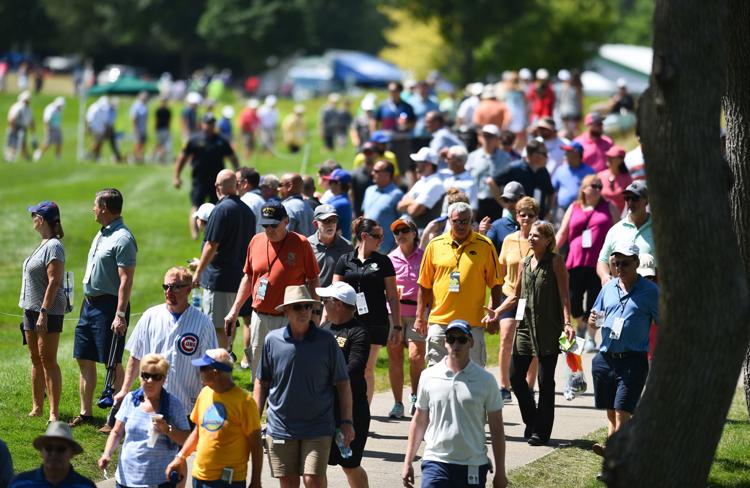 071119-jdc-mm-083a.jpg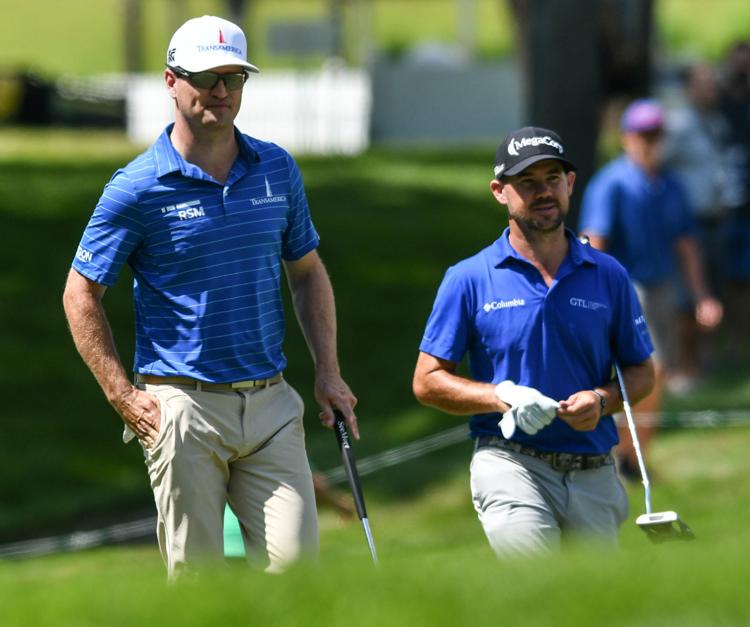 071119-jdc-mm-086a.jpg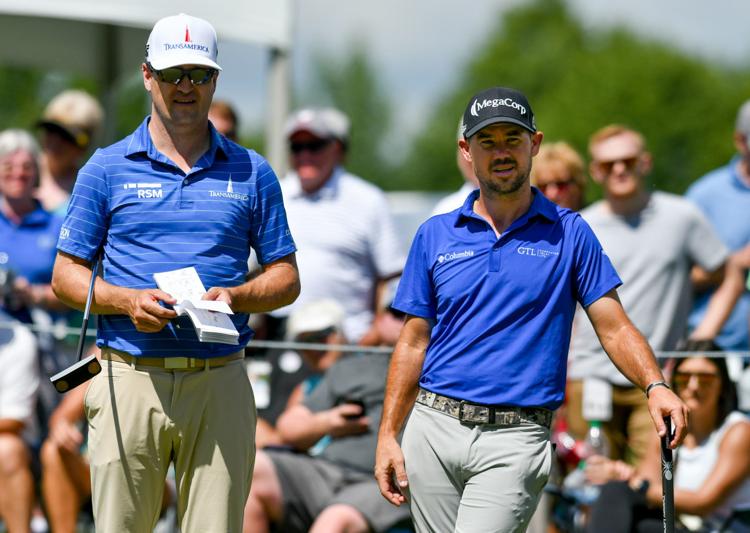 071119-jdc-mm-097a.jpg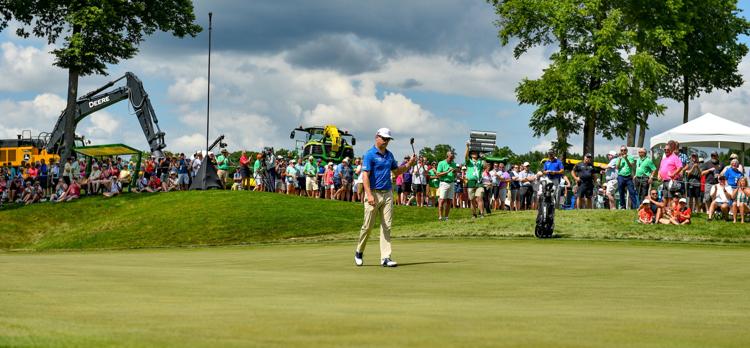 071119-jdc-mm-099a.jpg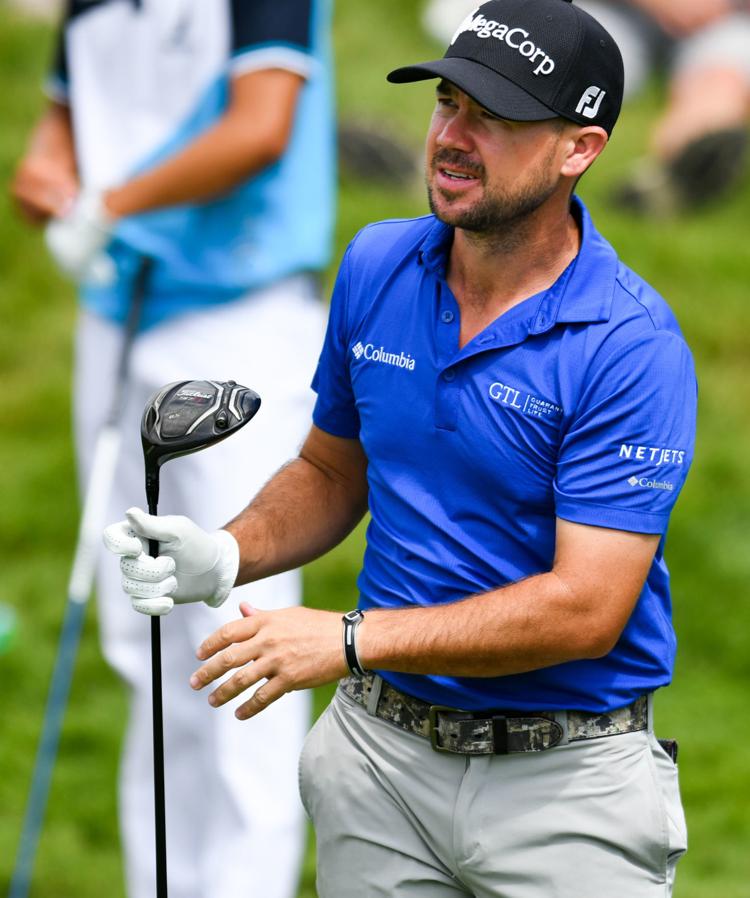 071119-jdc-mm-103a.jpg
071119-jdc-mm-104a.jpg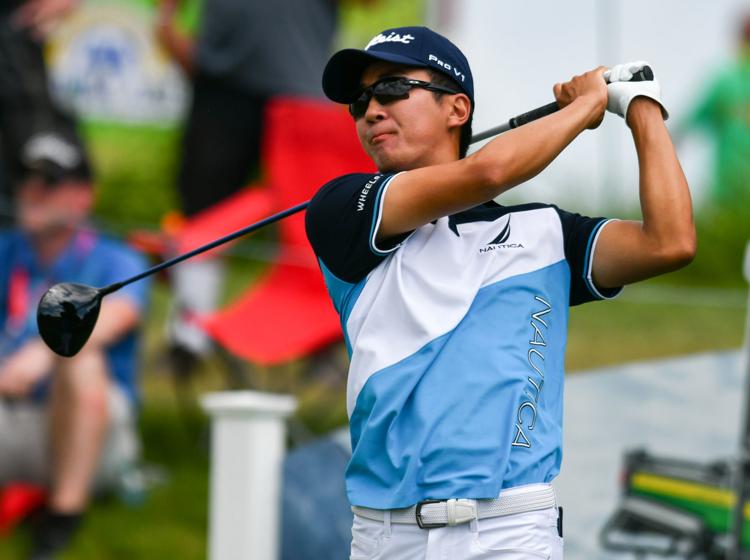 071119-jdc-aa-043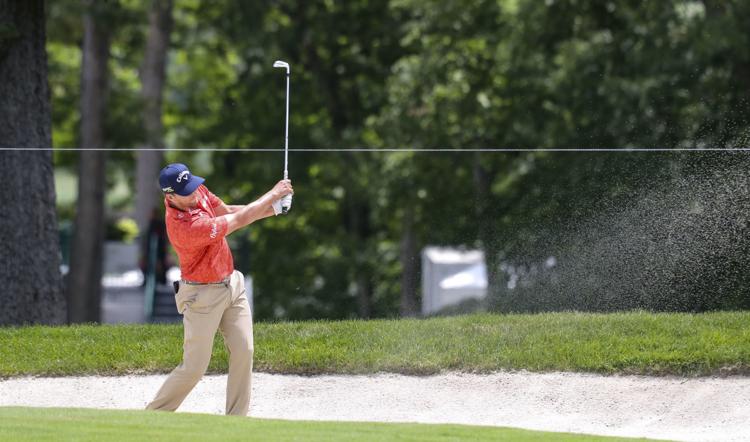 071119-jdc-aa-044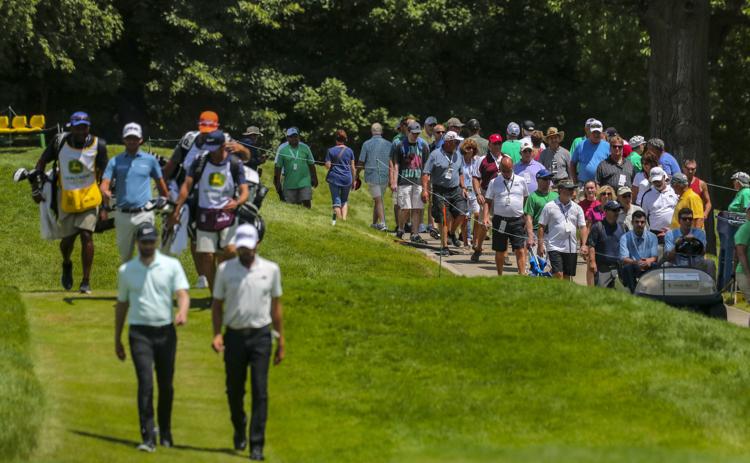 071119-jdc-aa-045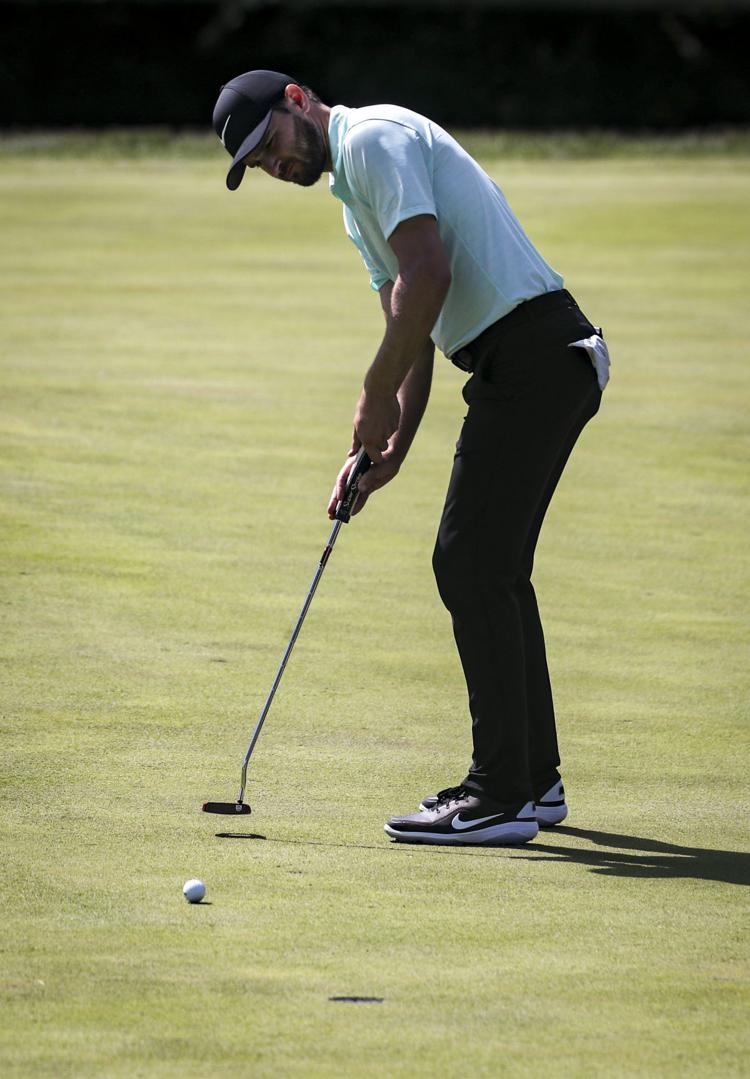 071119-jdc-aa-046
071119-jdc-aa-047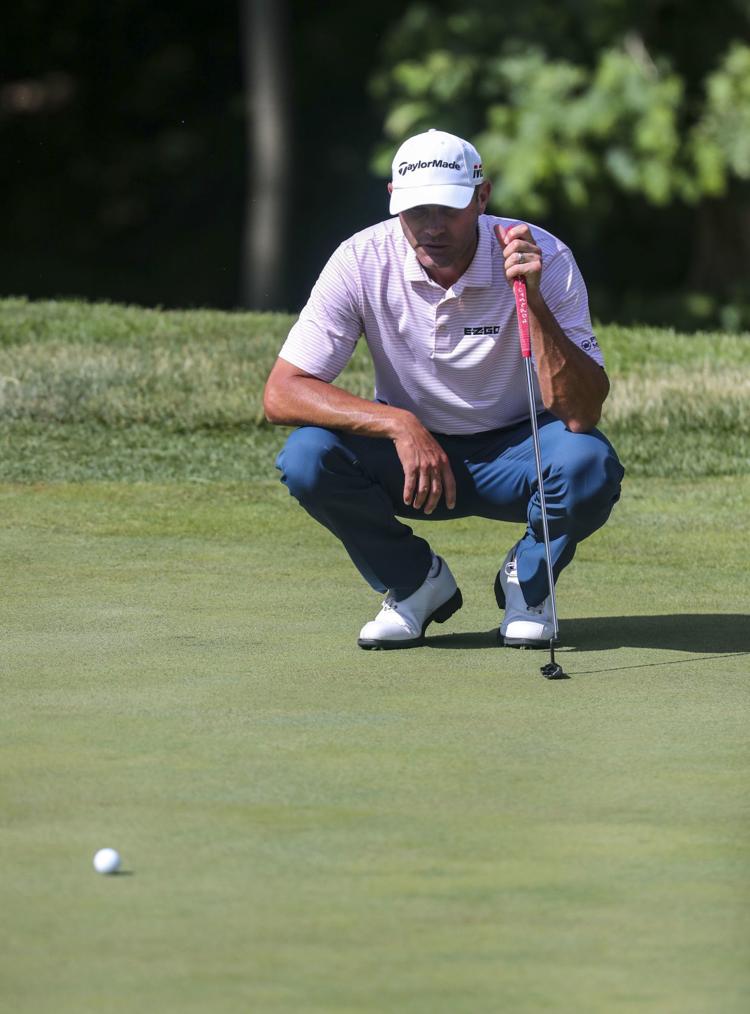 071119-jdc-aa-048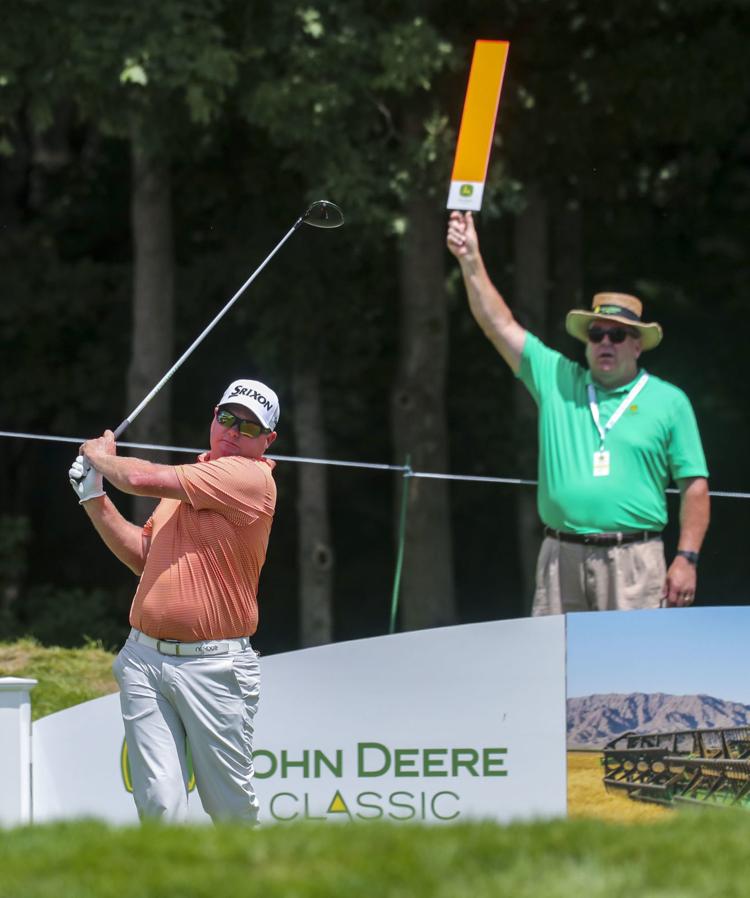 071119-jdc-aa-049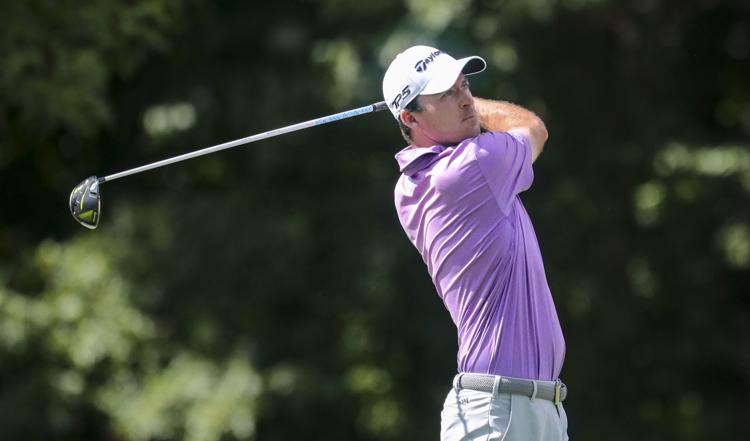 071119-jdc-aa-050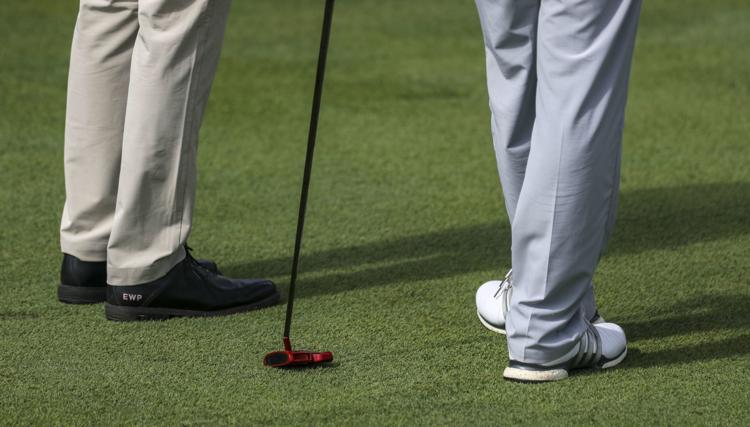 071119-jdc-aa-051
071119-jdc-aa-052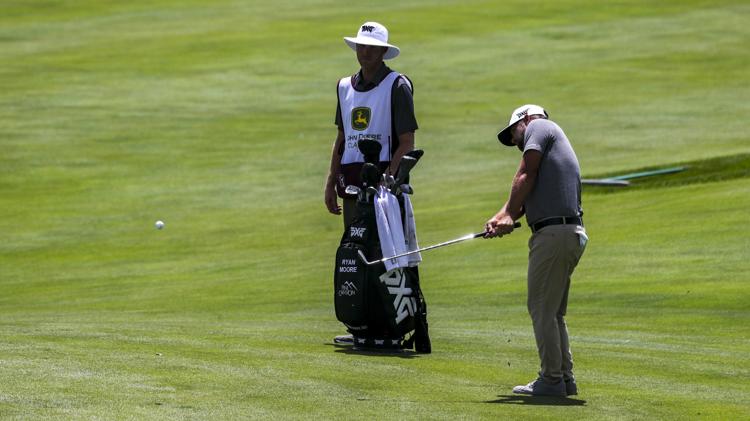 071119-jdc-aa-053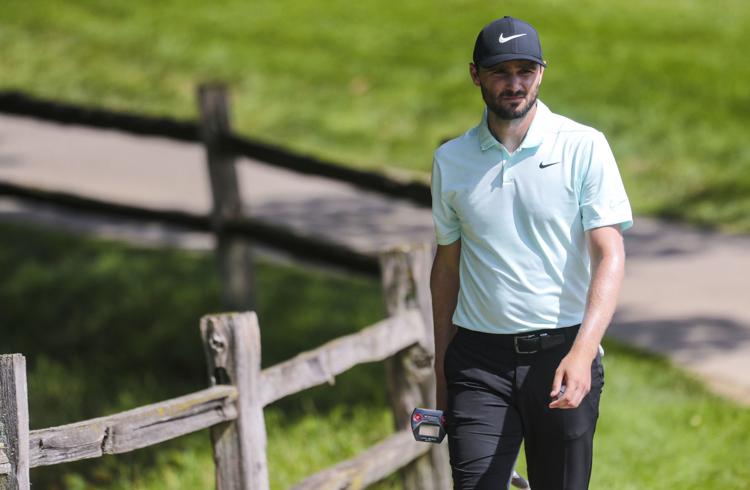 071119-jdc-aa-054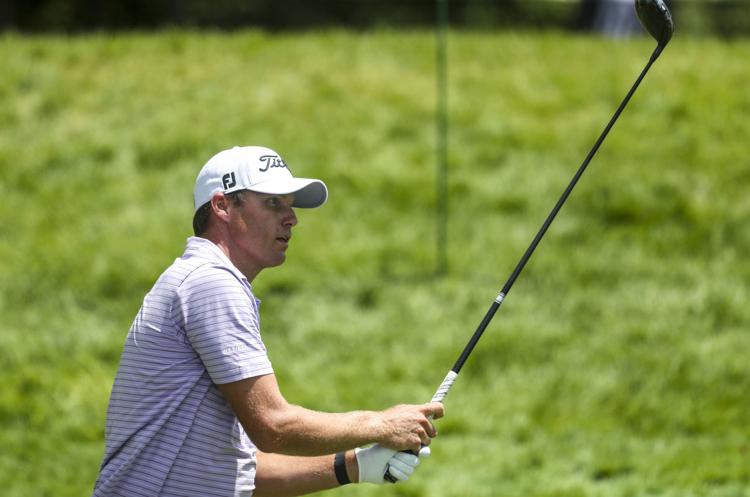 071119-jdc-aa-055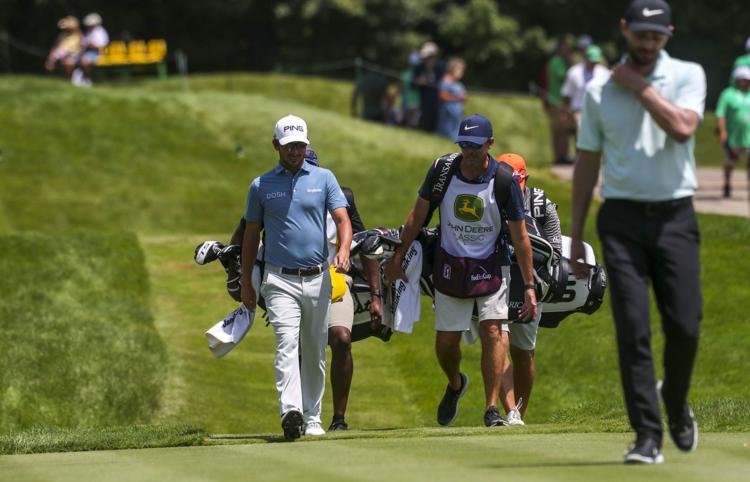 071119-jdc-aa-056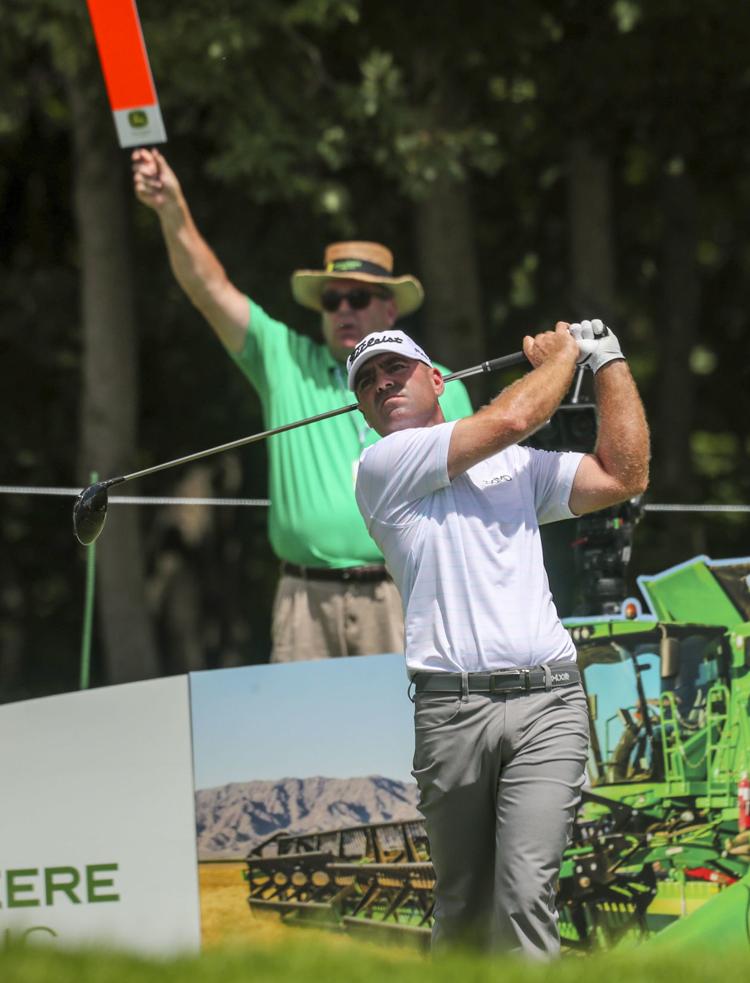 071119-jdc-aa-057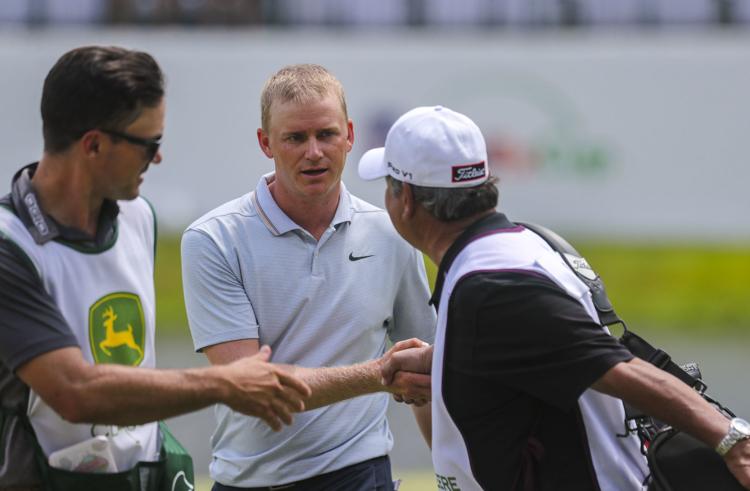 071119-jdc-aa-058
071119-jdc-aa-059
071119-jdc-aa-060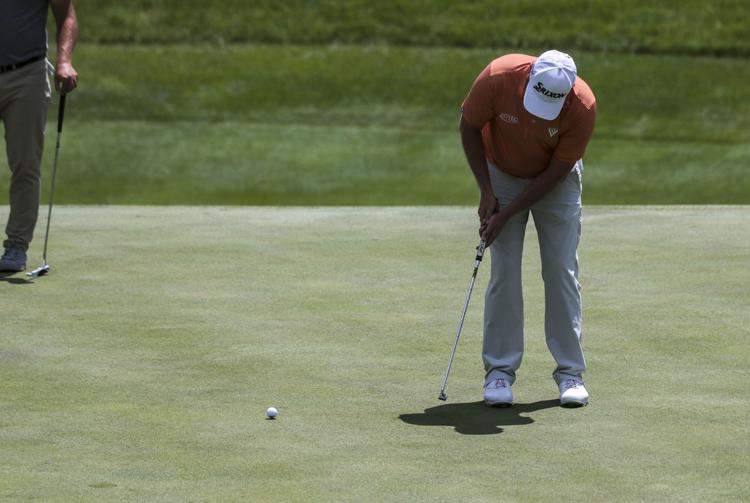 071119-jdc-aa-061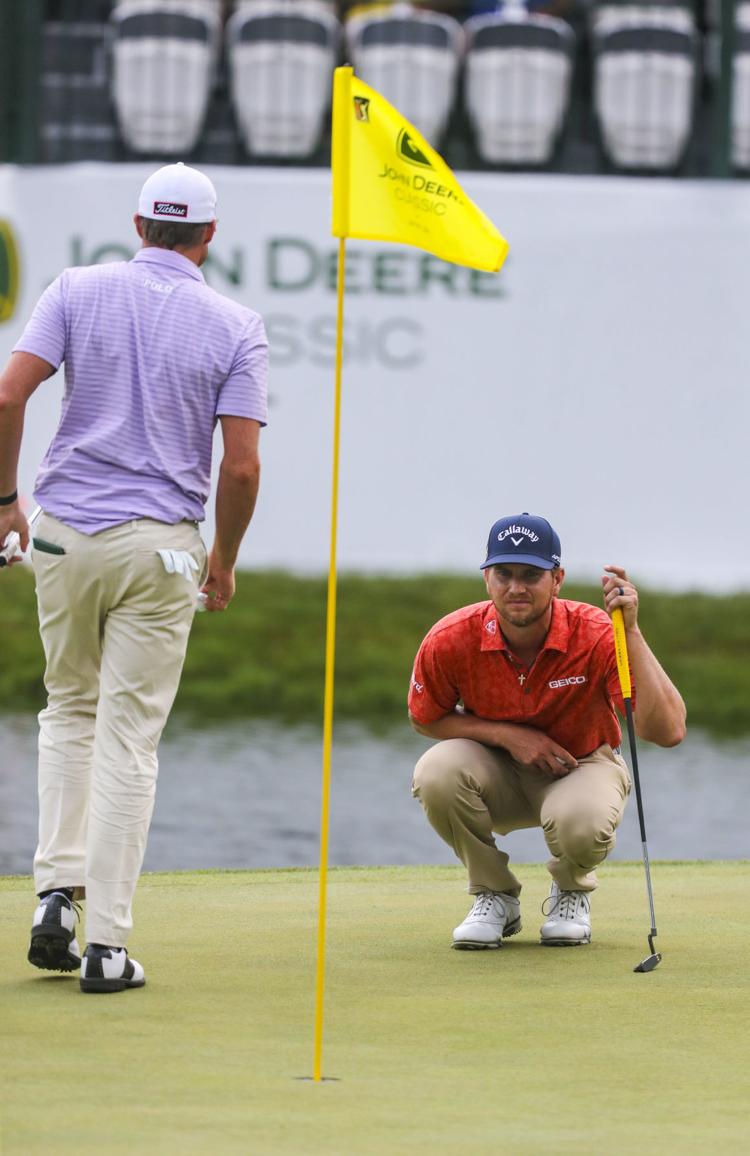 071119-jdc-aa-062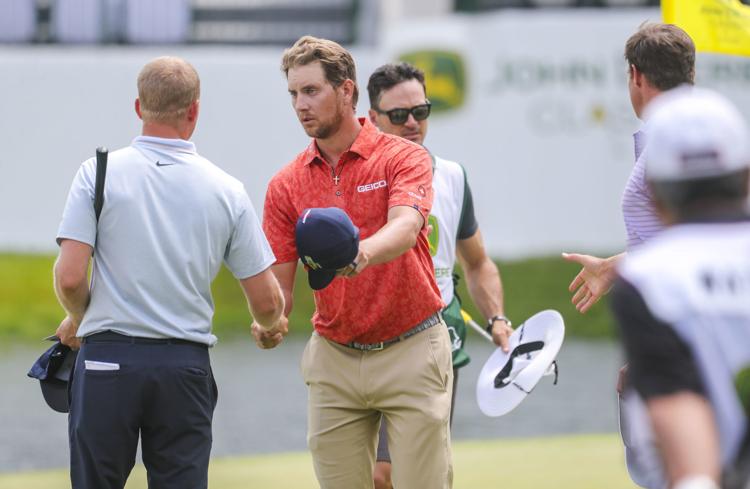 071119-jdc-aa-001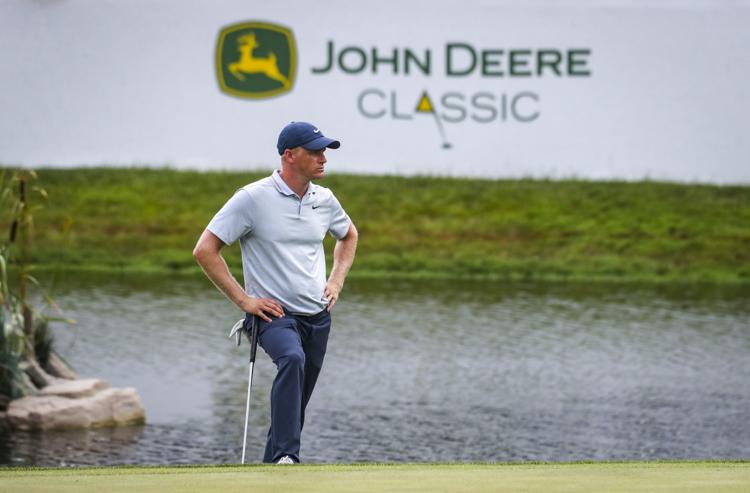 071119-jdc-aa-002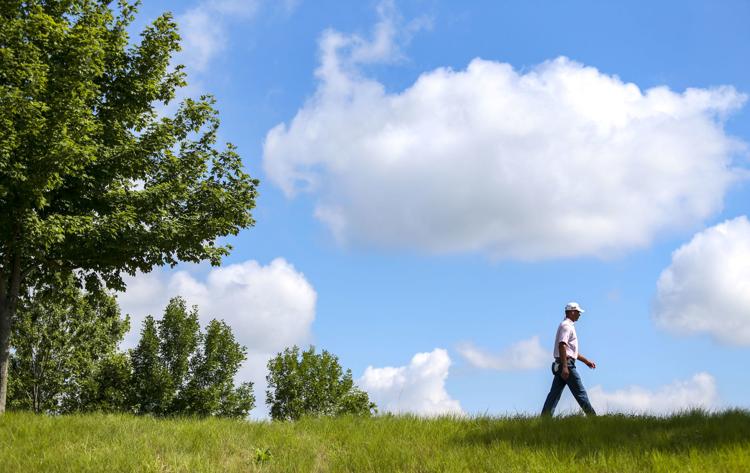 071119-jdc-aa-003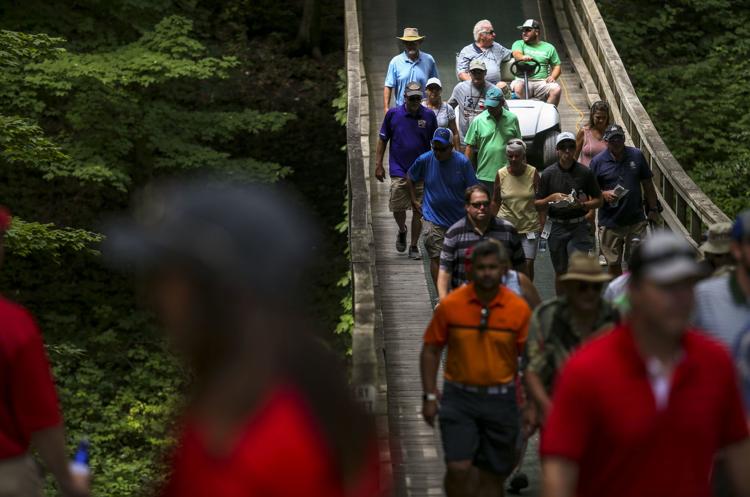 071119-jdc-aa-004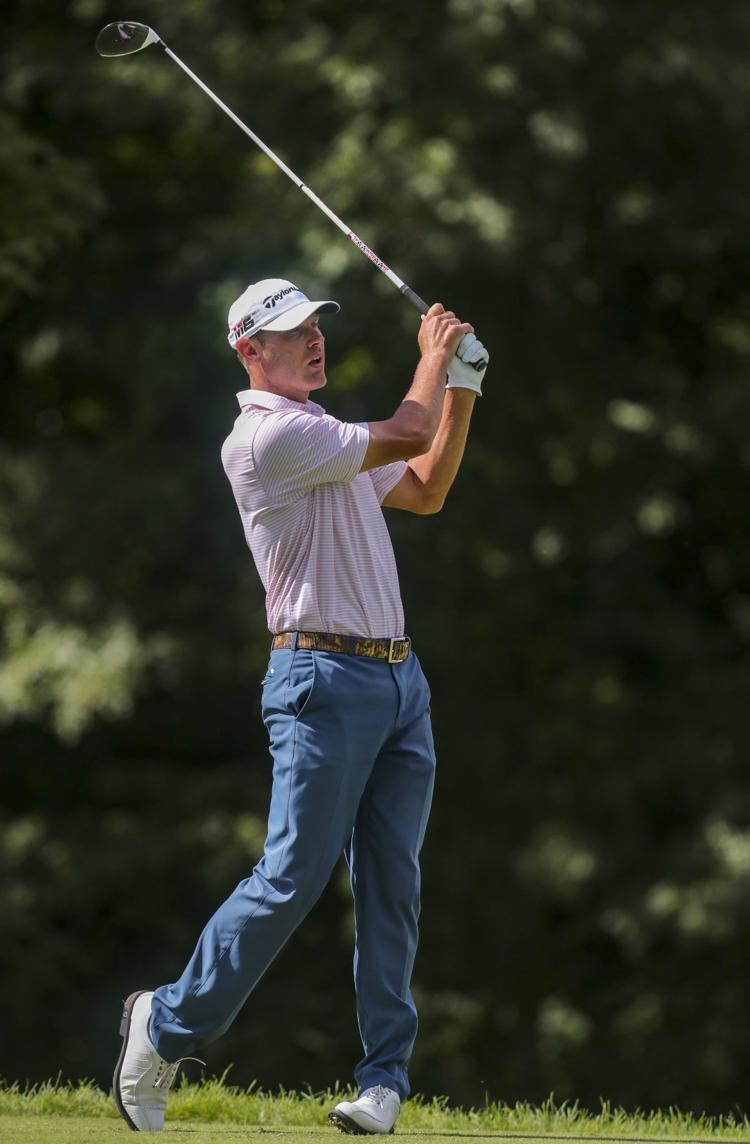 071119-jdc-aa-005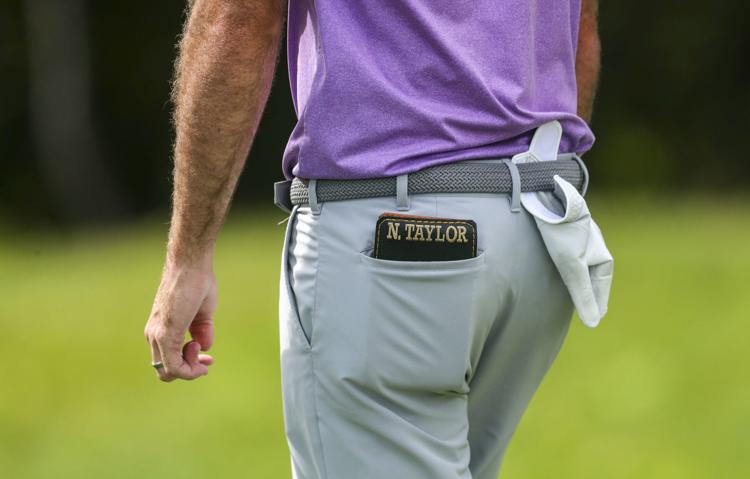 071119-jdc-aa-006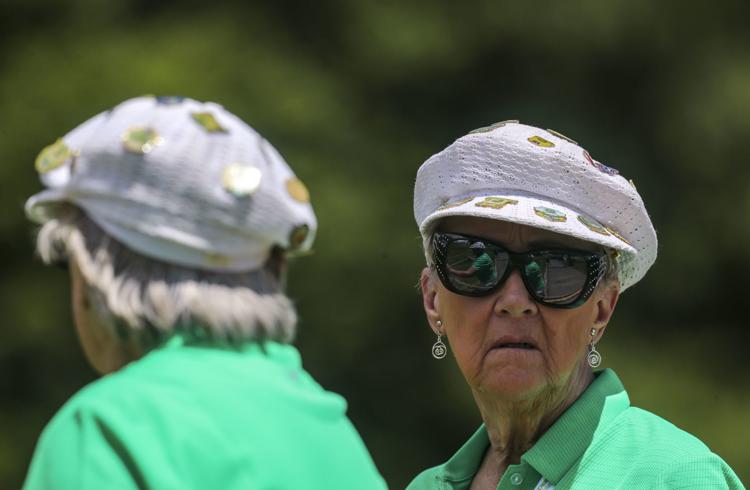 071119-jdc-aa-007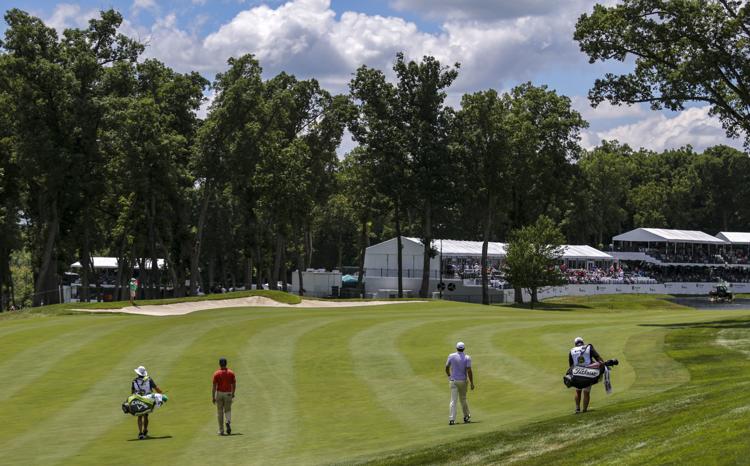 071119-jdc-aa-008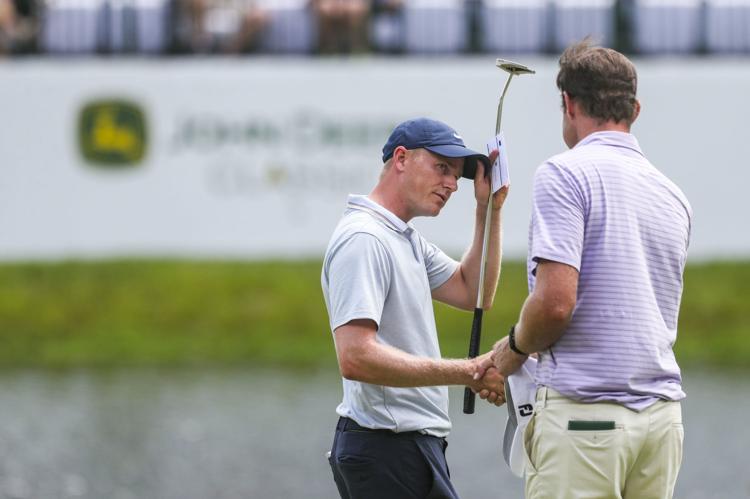 071119-jdc-aa-009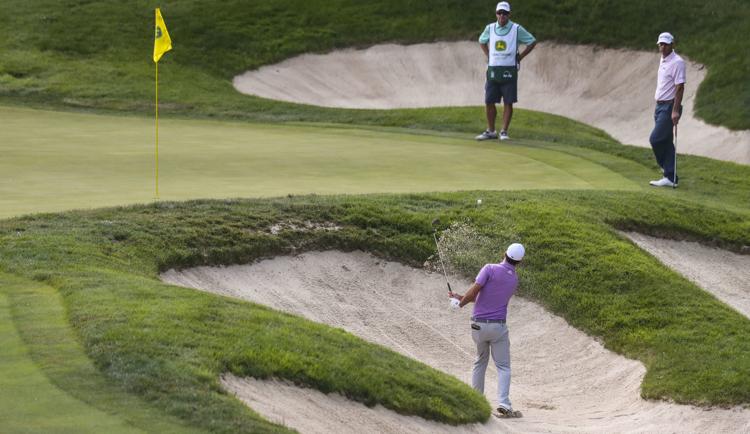 071119-jdc-aa-010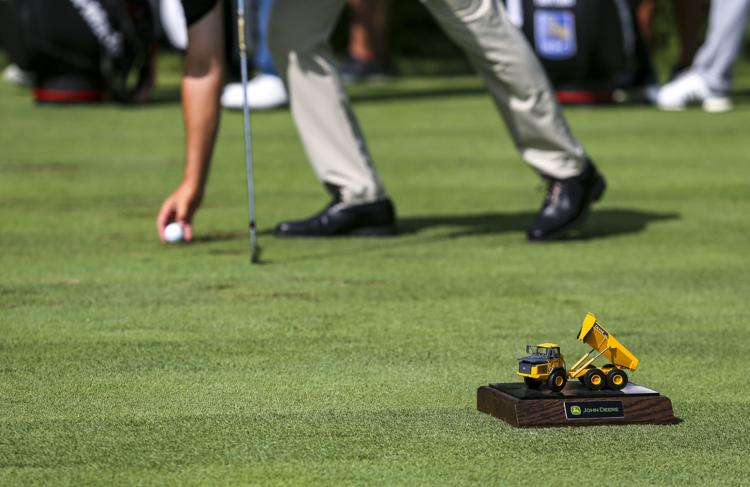 071119-jdc-aa-011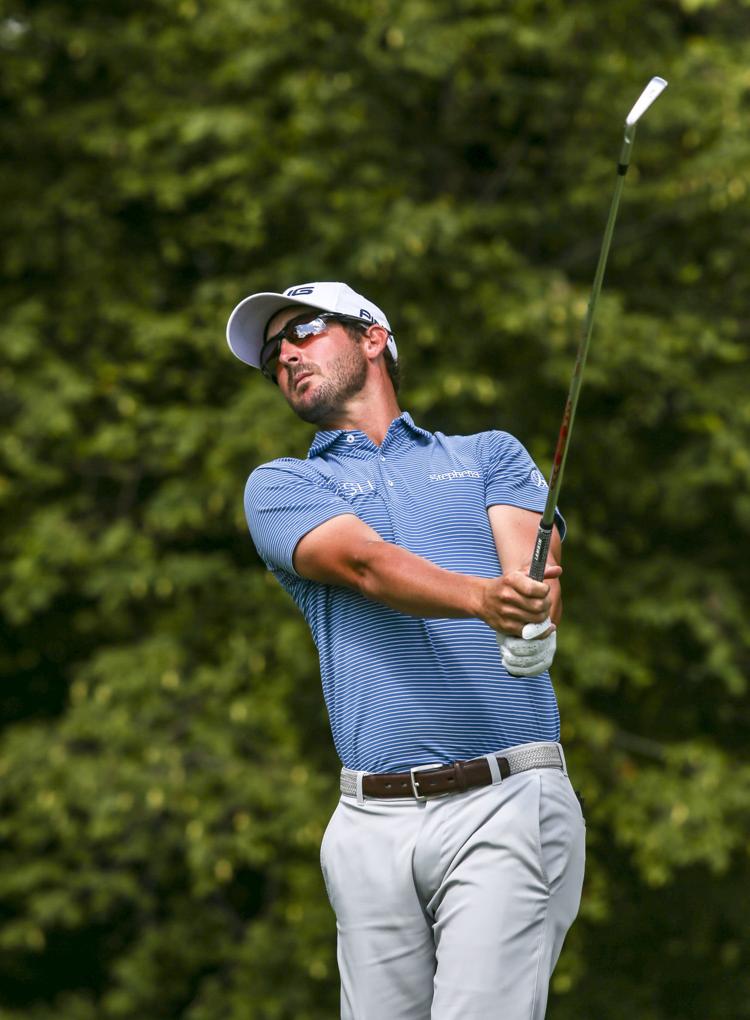 071119-jdc-aa-012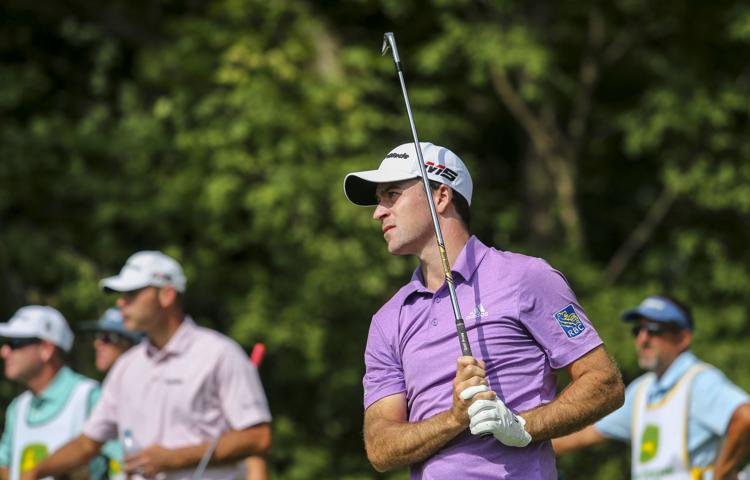 071119-jdc-aa-013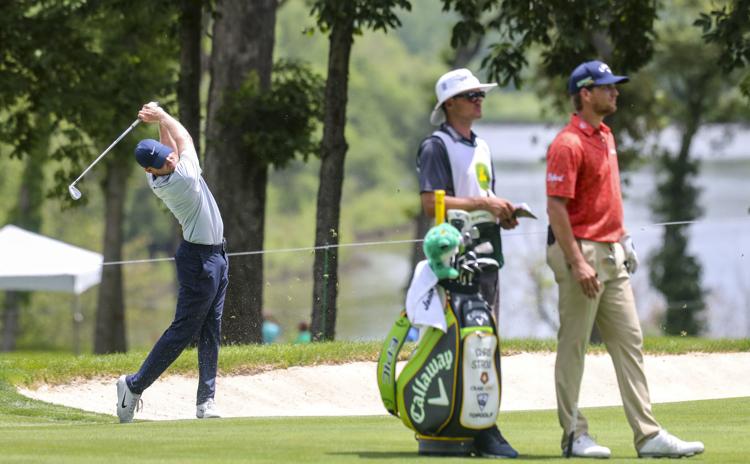 071119-jdc-aa-014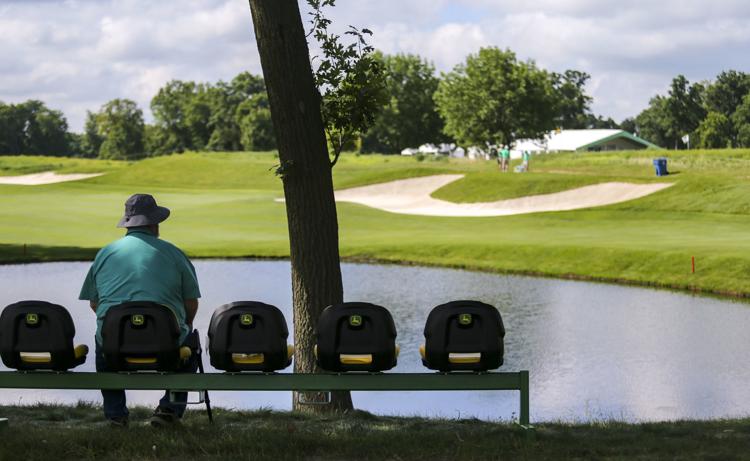 071119-jdc-aa-015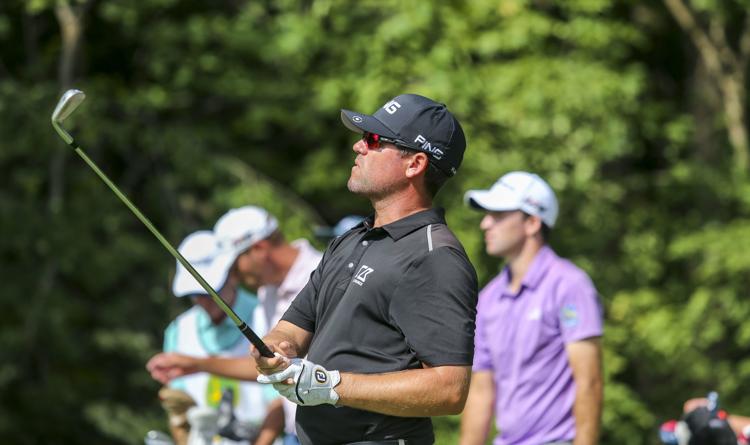 071119-jdc-aa-016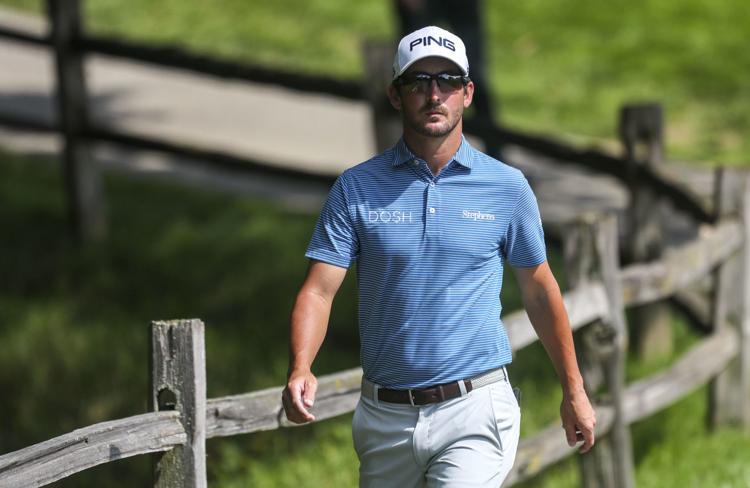 071119-jdc-aa-017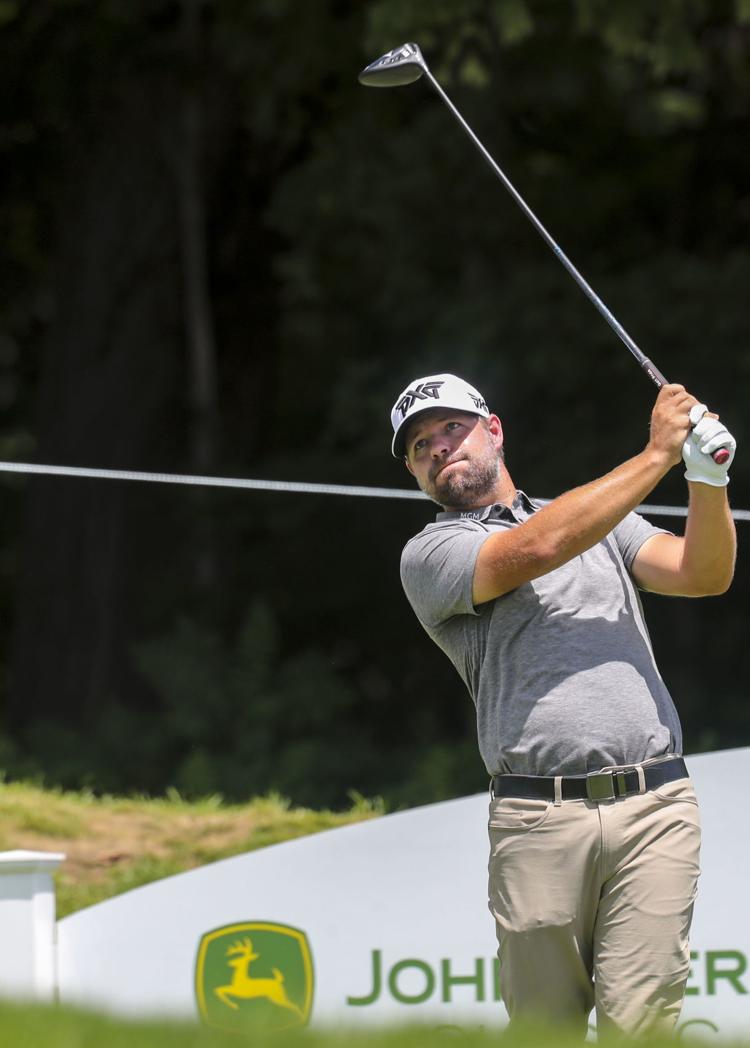 071119-jdc-aa-018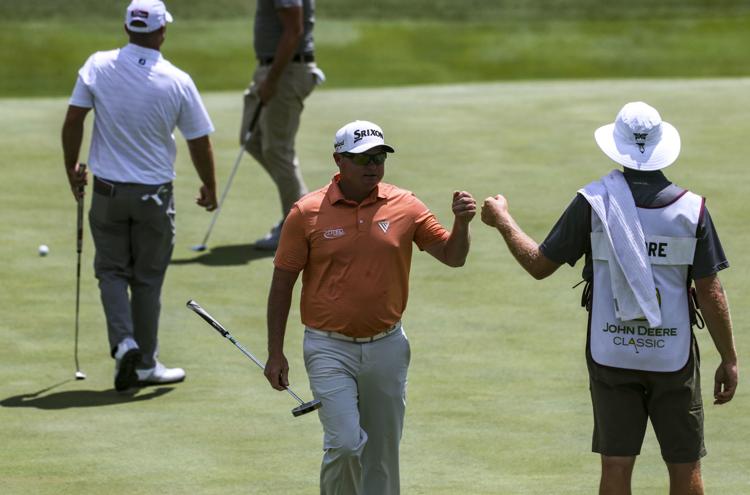 071119-jdc-aa-019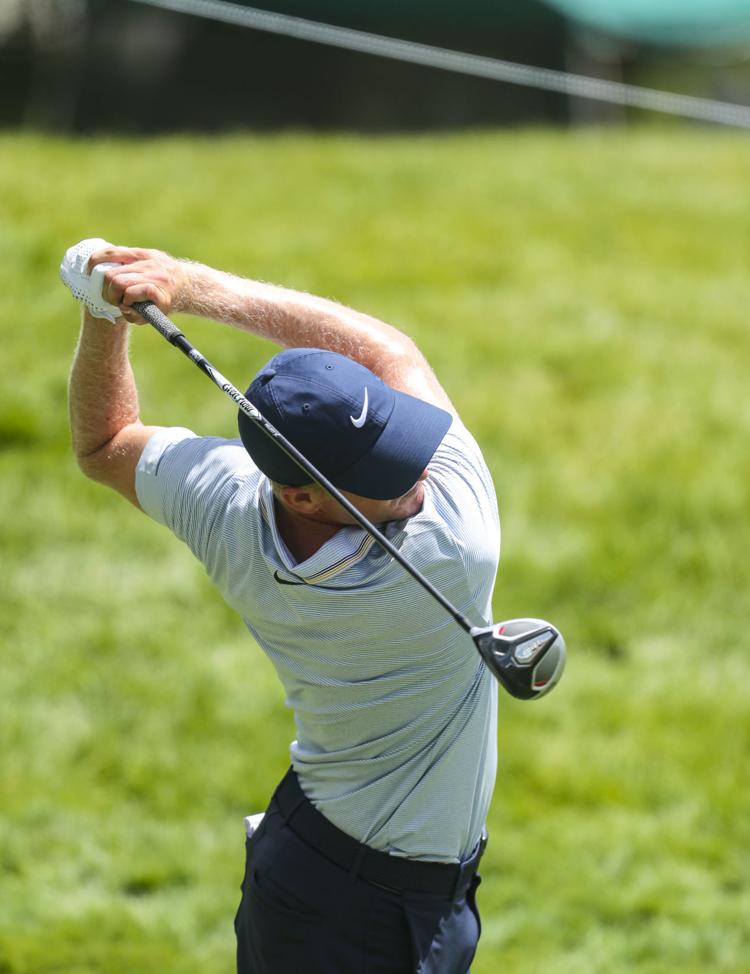 071119-jdc-aa-020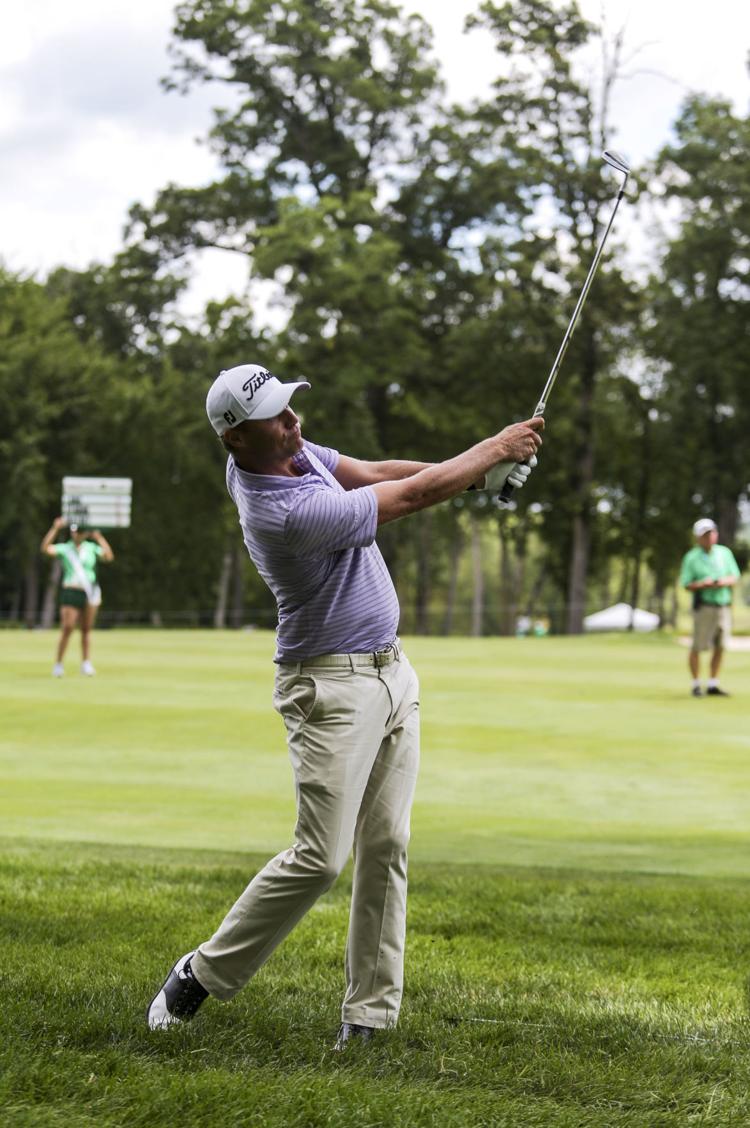 071119-jdc-aa-021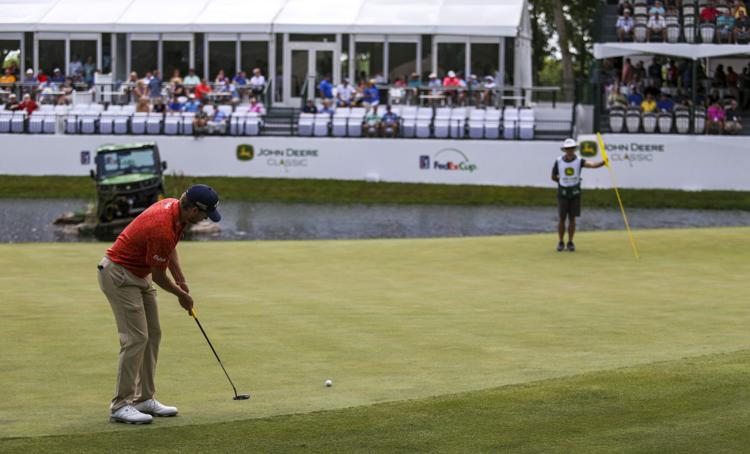 071119-jdc-aa-022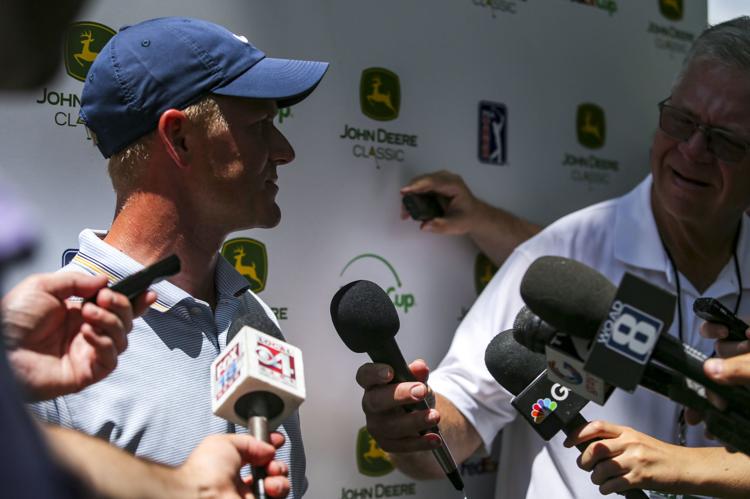 071119-jdc-aa-023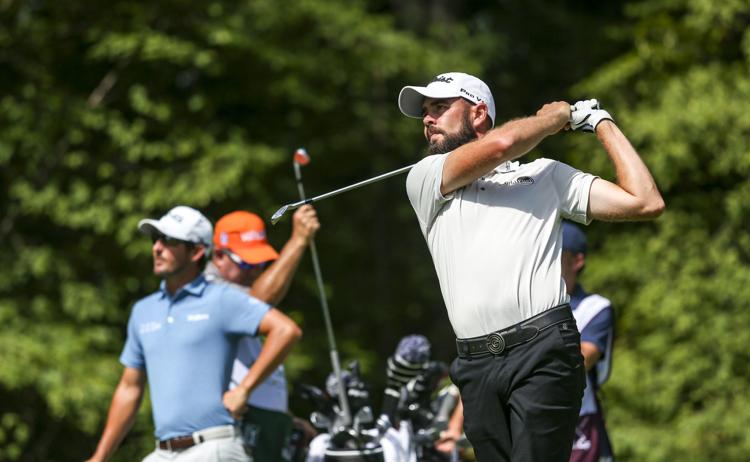 071119-jdc-aa-024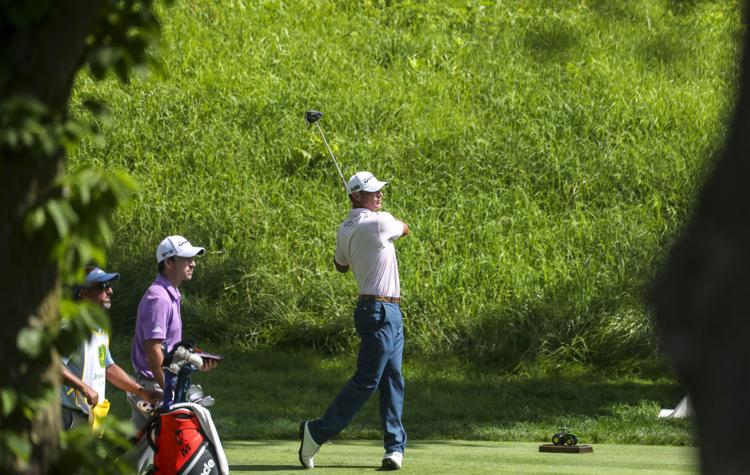 071119-jdc-aa-025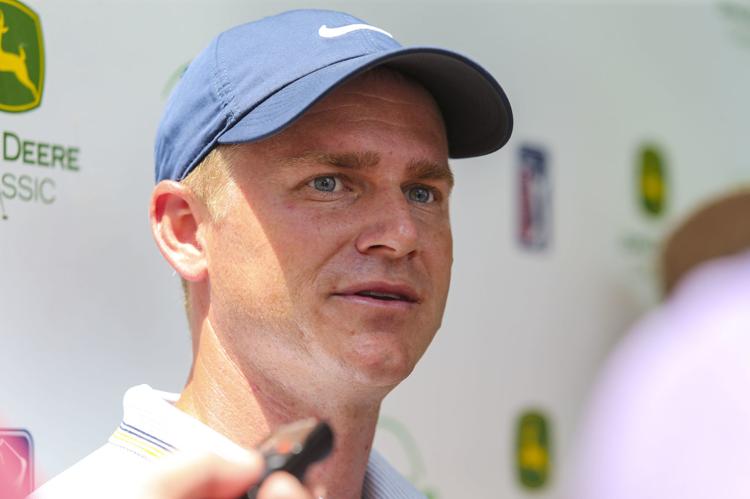 071119-jdc-aa-026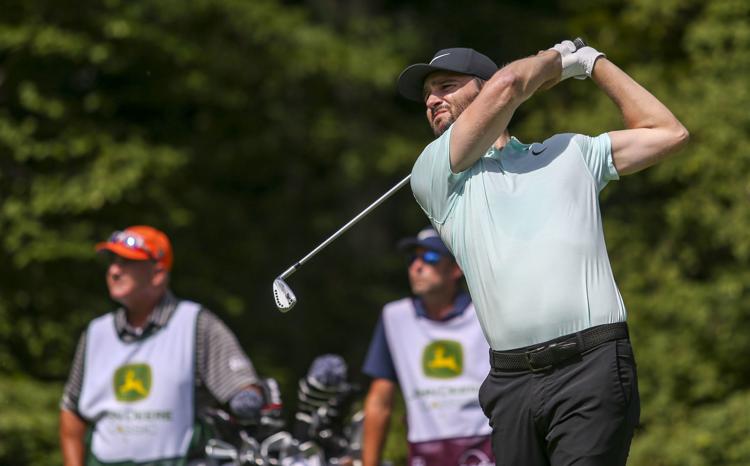 071119-jdc-aa-027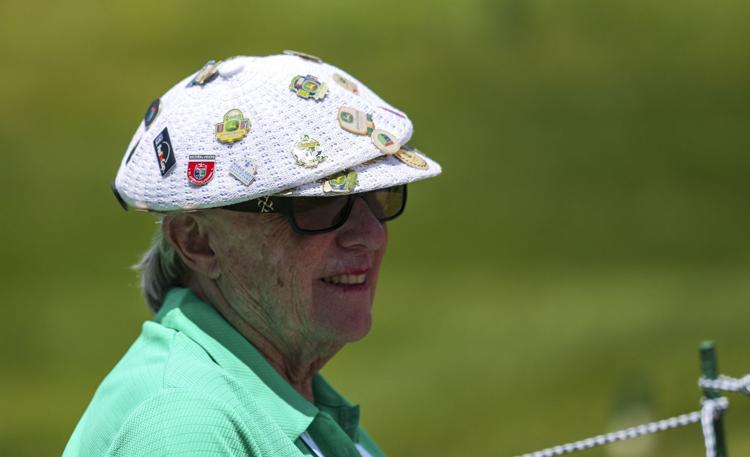 071119-jdc-aa-028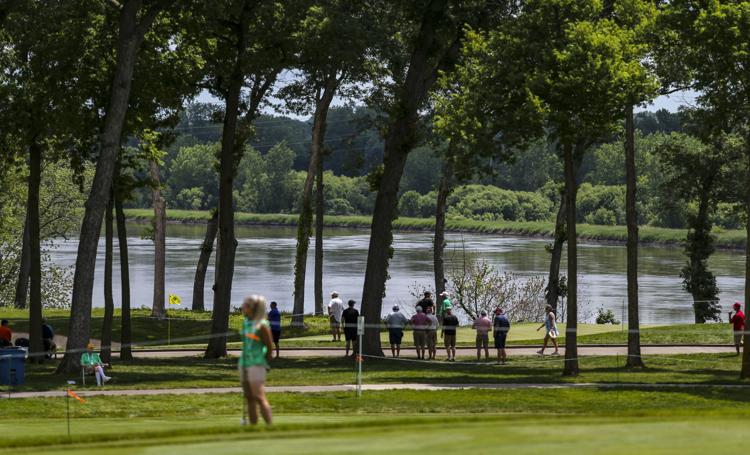 071119-jdc-aa-029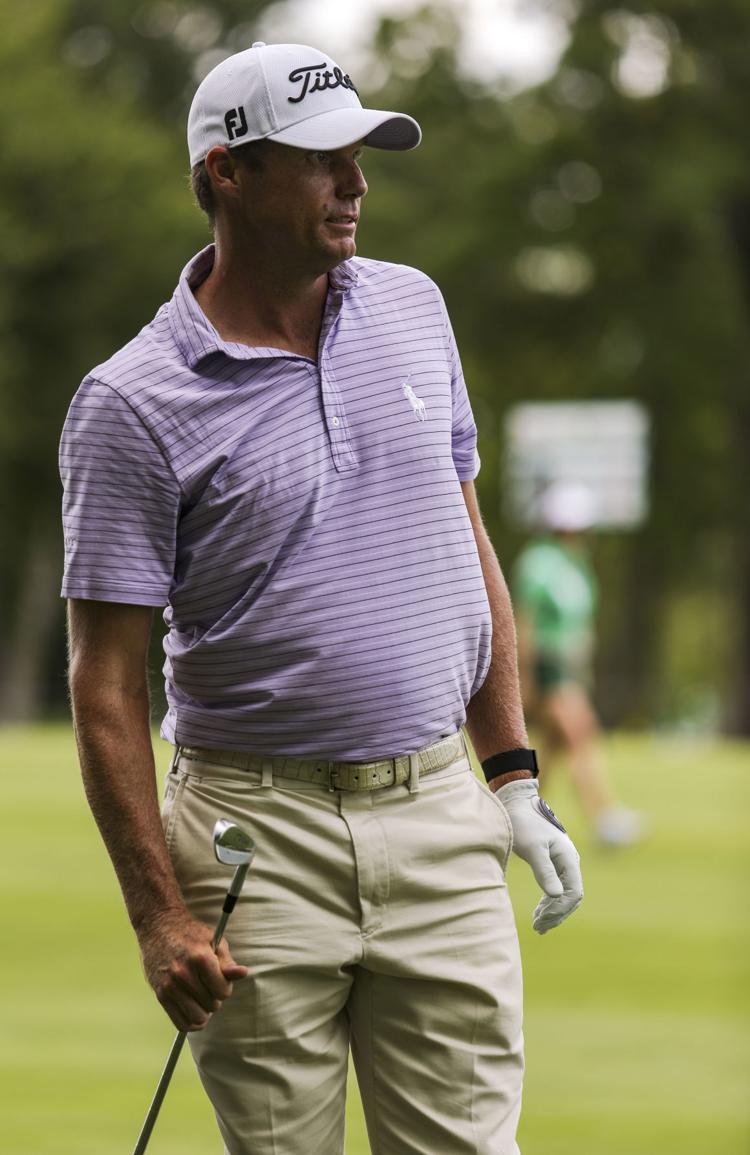 071119-jdc-aa-030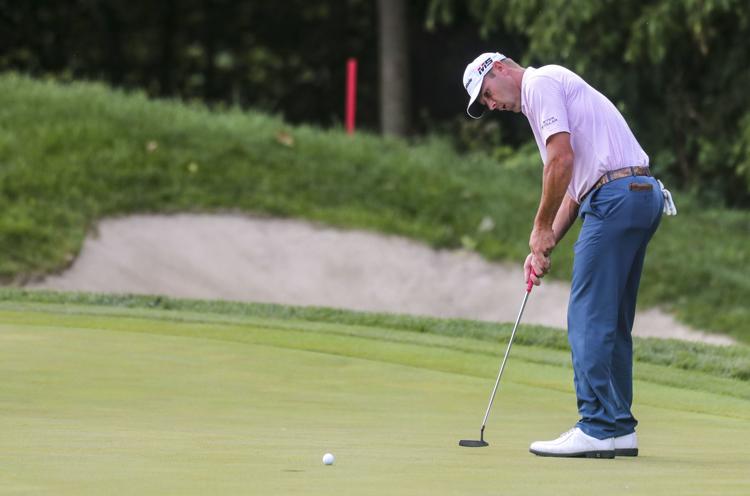 071119-jdc-aa-031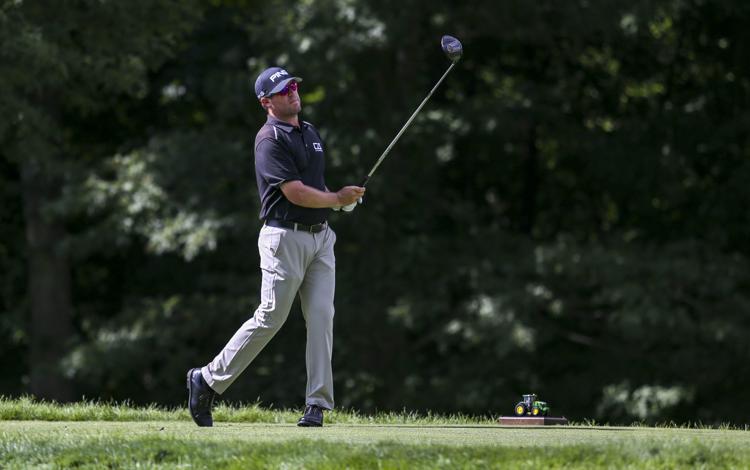 071119-jdc-aa-032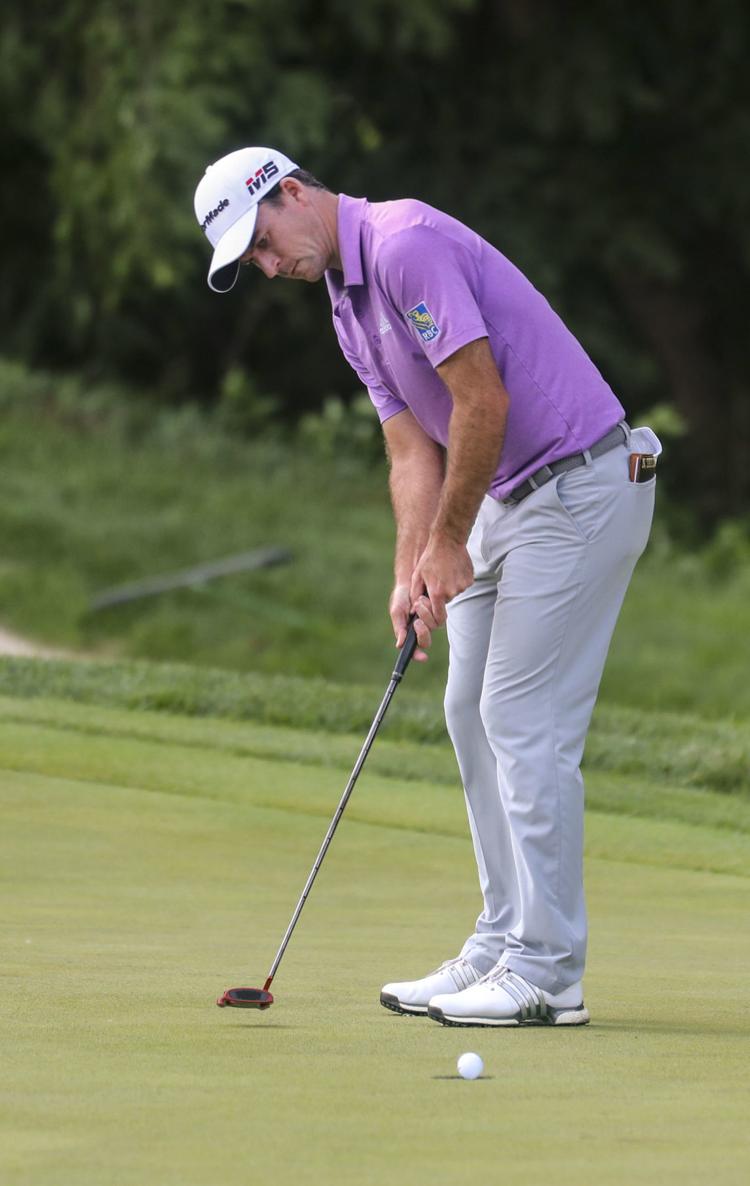 071119-jdc-aa-033
071119-jdc-aa-034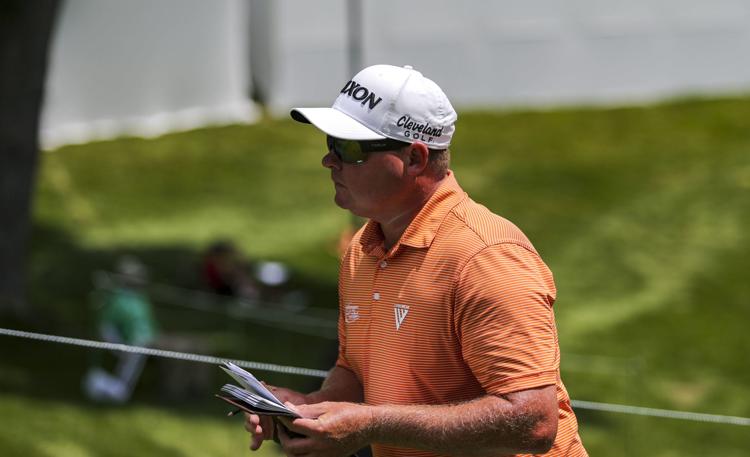 071119-jdc-aa-035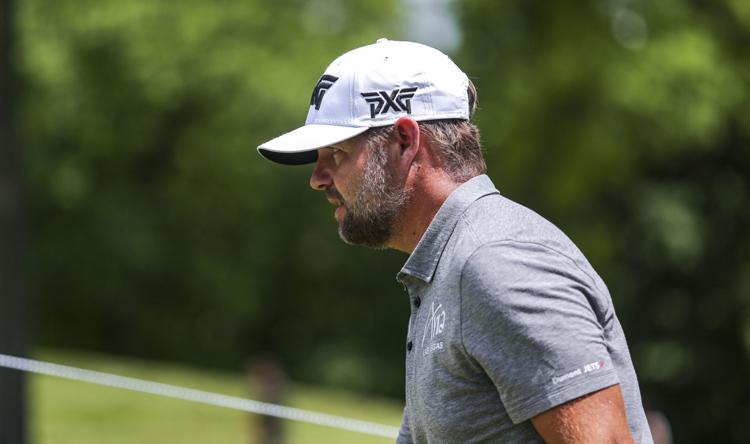 071119-jdc-aa-036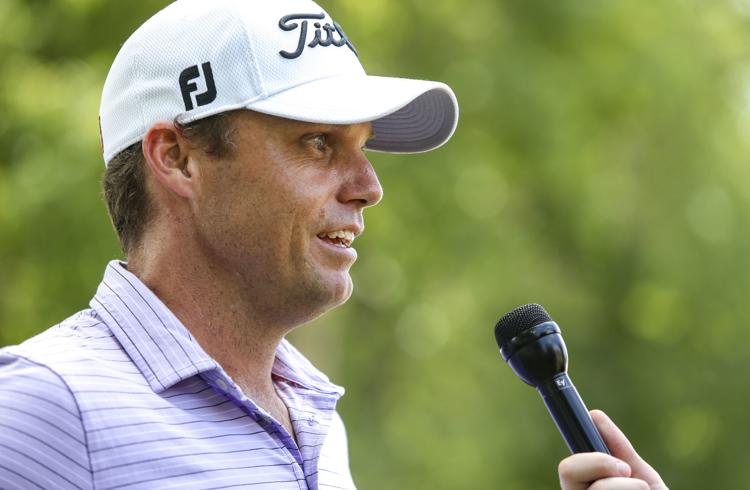 071119-jdc-aa-037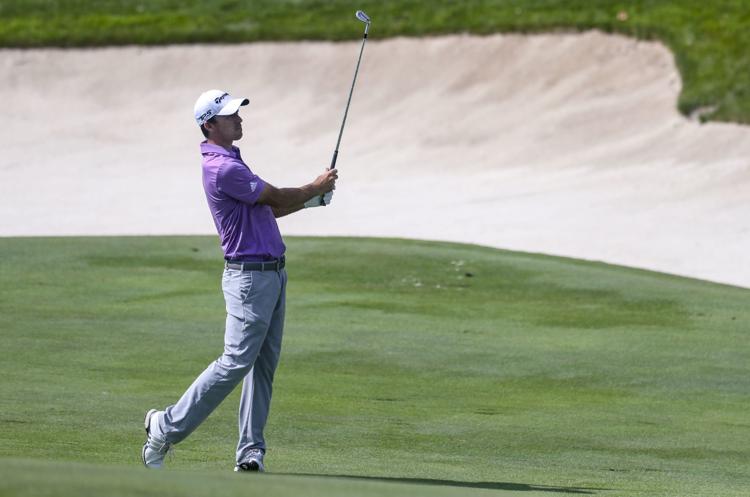 071119-jdc-aa-038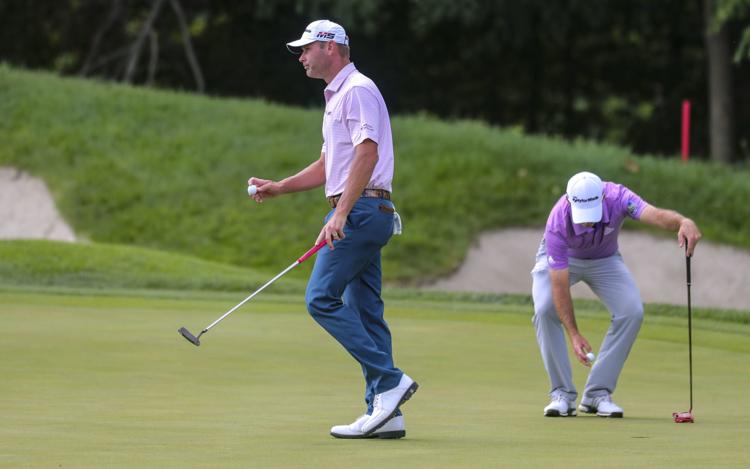 071119-jdc-aa-039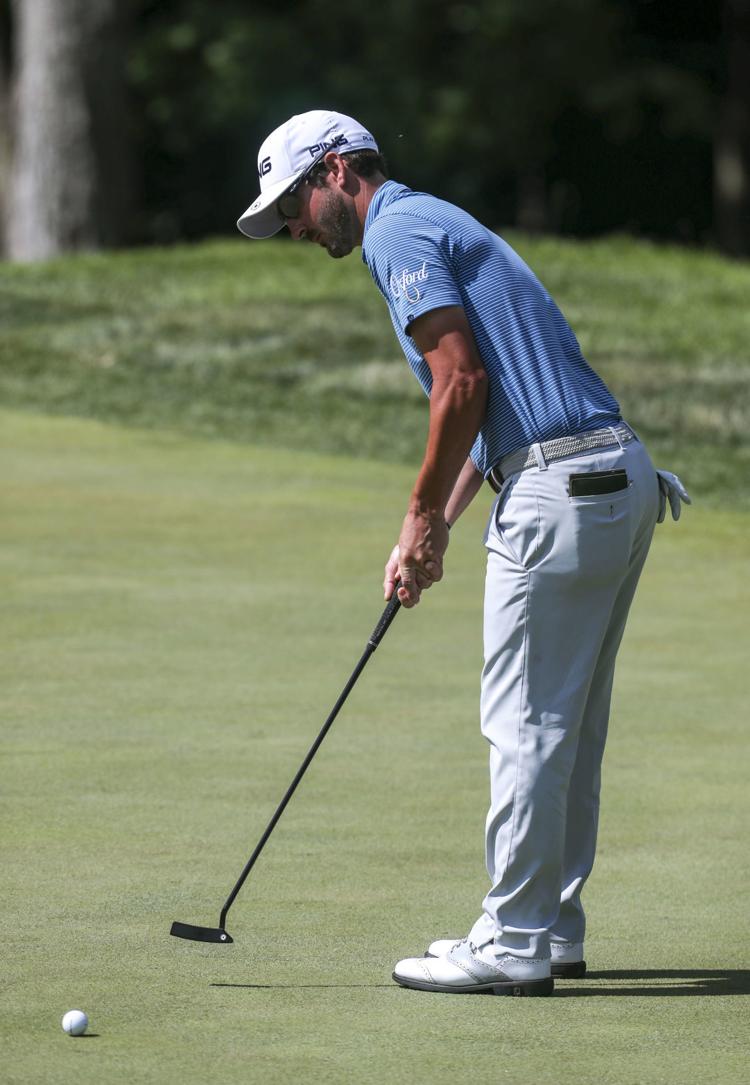 071119-jdc-aa-040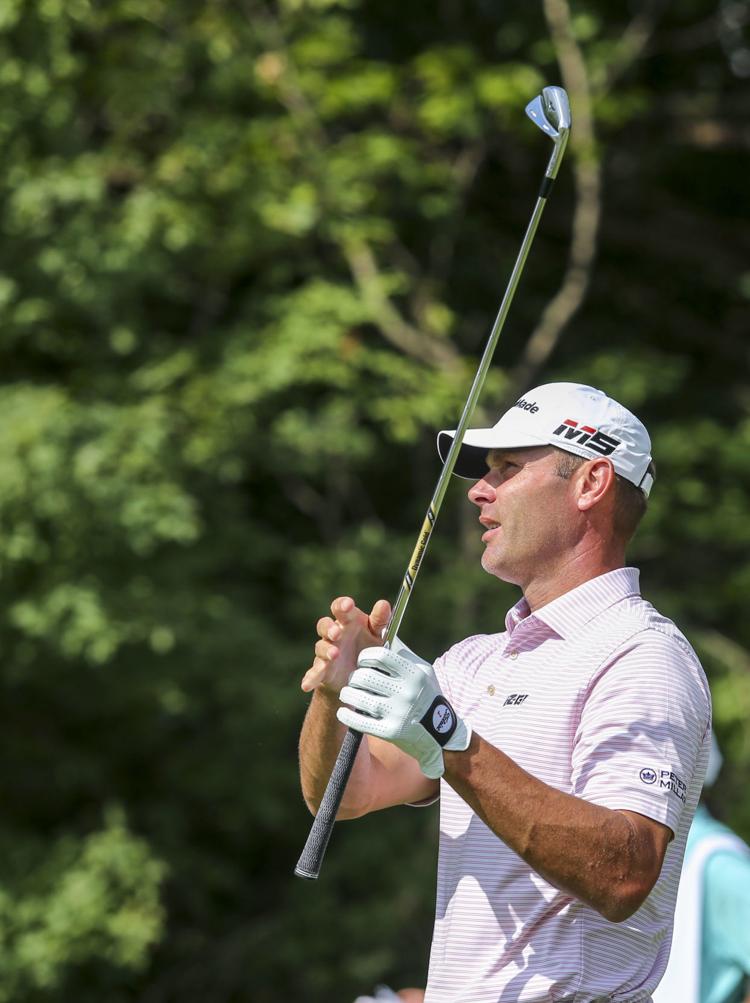 071119-jdc-aa-041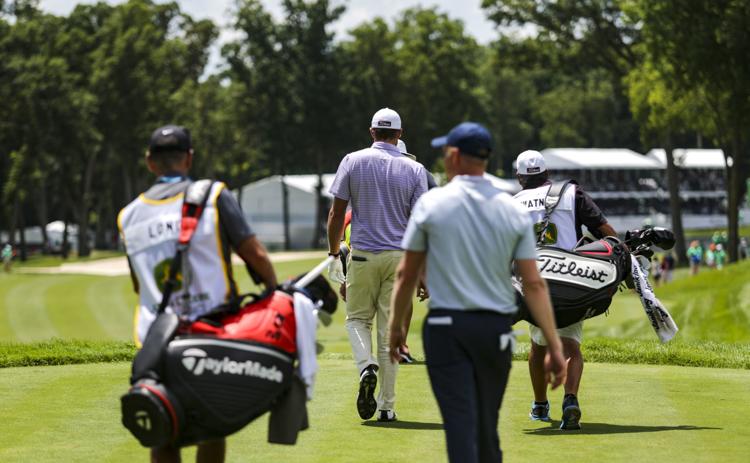 071119-jdc-aa-042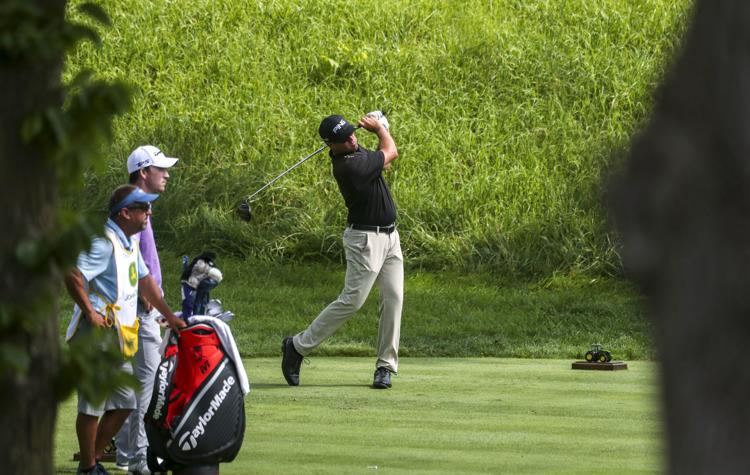 071119-jdc-aa-001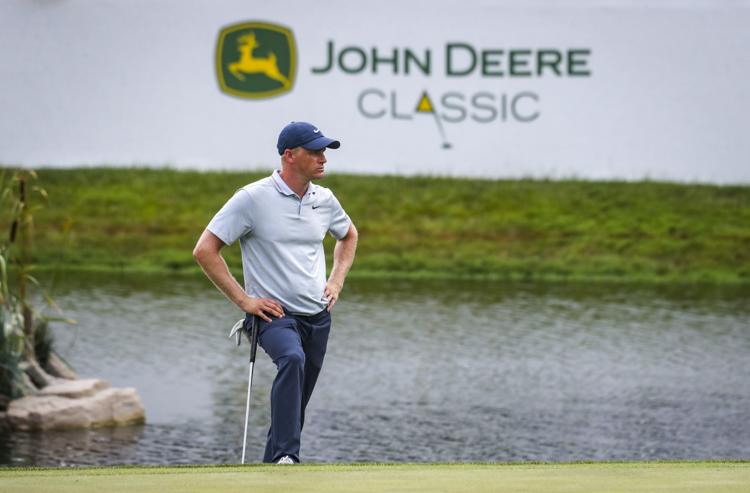 071119-jdc-jg-9.jpg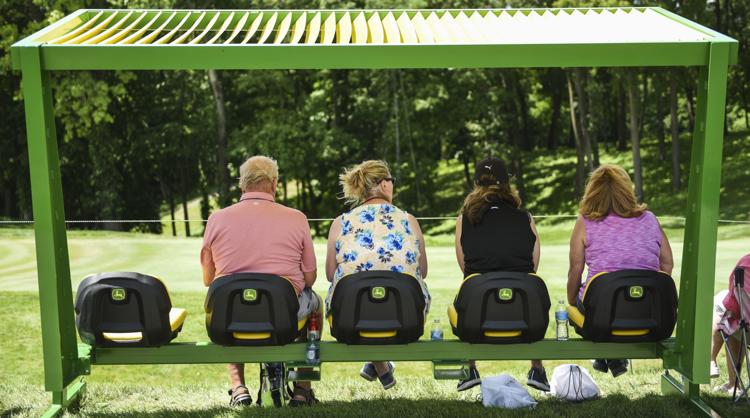 071119-jdc-jg-1.jpg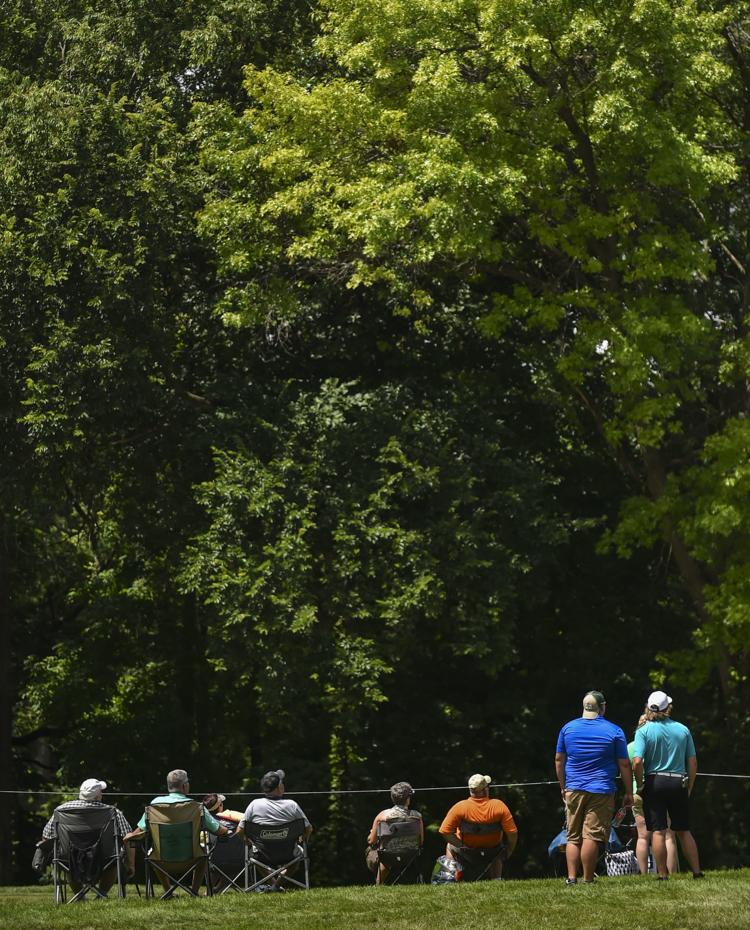 071119-jdc-jg-5.jpg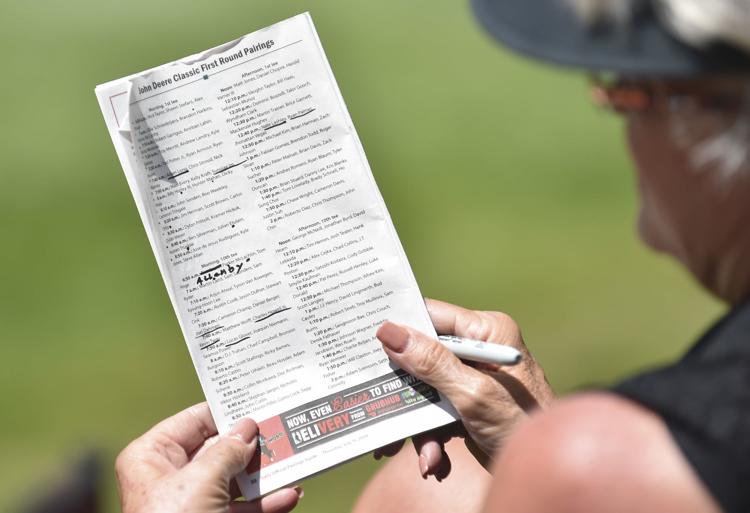 071119-jdc-jg-10.jpg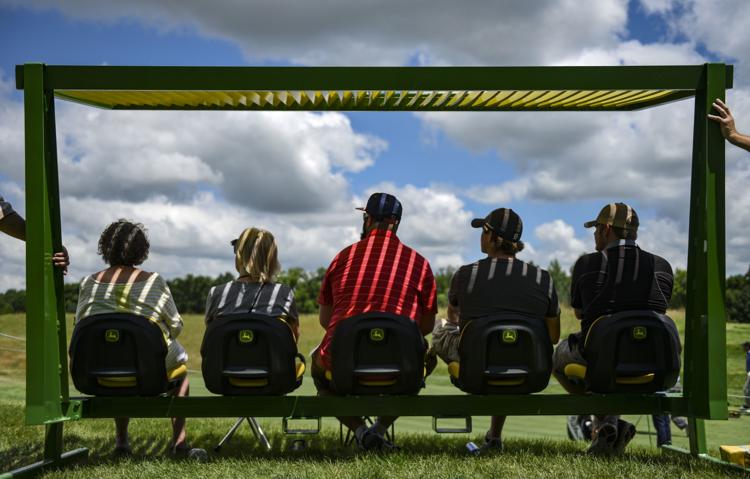 071119-jdc-jg-4.jpg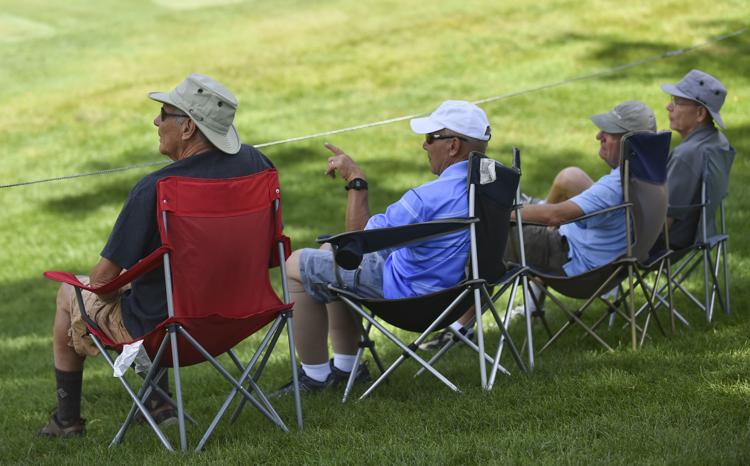 071119-jdc-jg-3.jpg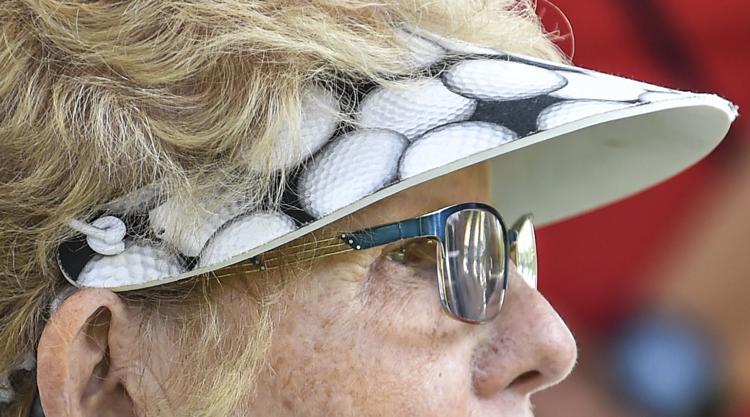 071119-jdc-jg-6.jpg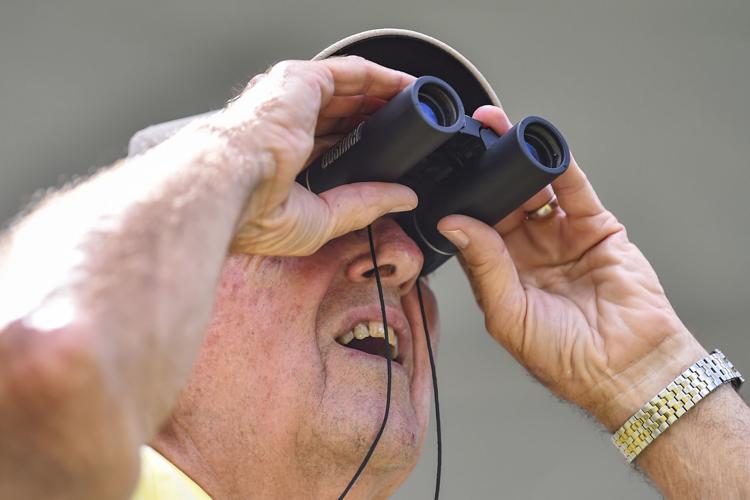 071119-jdc-jg-8.jpg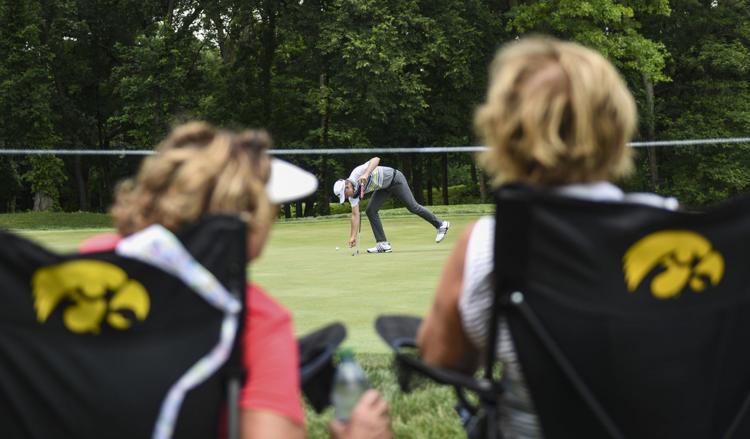 071119-jdc-jg-7.jpg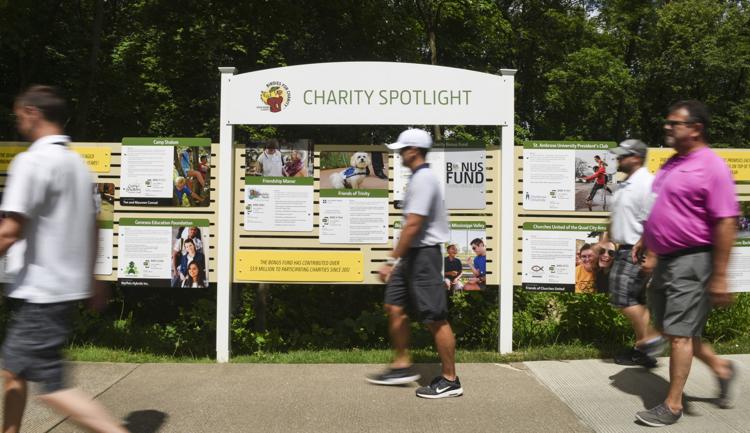 071119-jdc-jg-11.jpg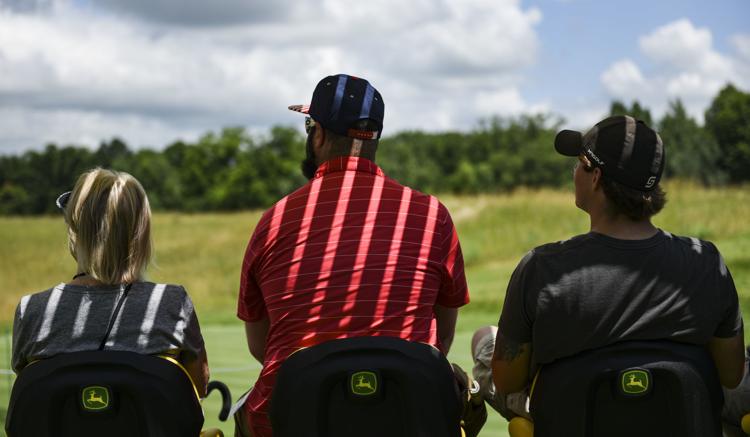 071119-jdc-jg-2.jpg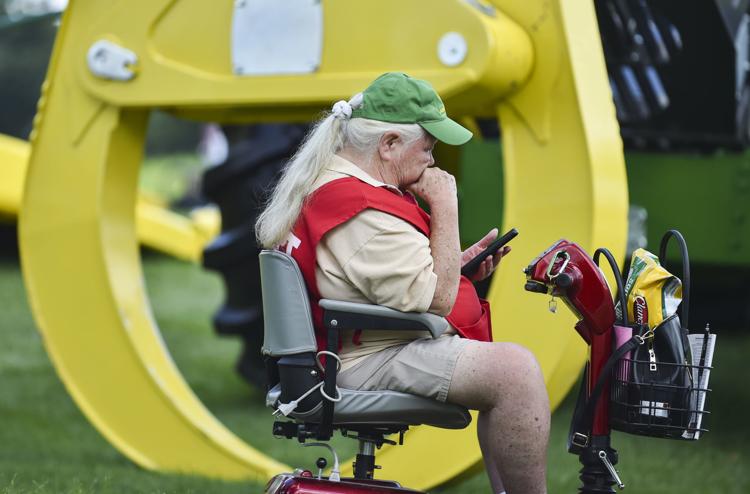 071119-jdc-mm-067a.JPG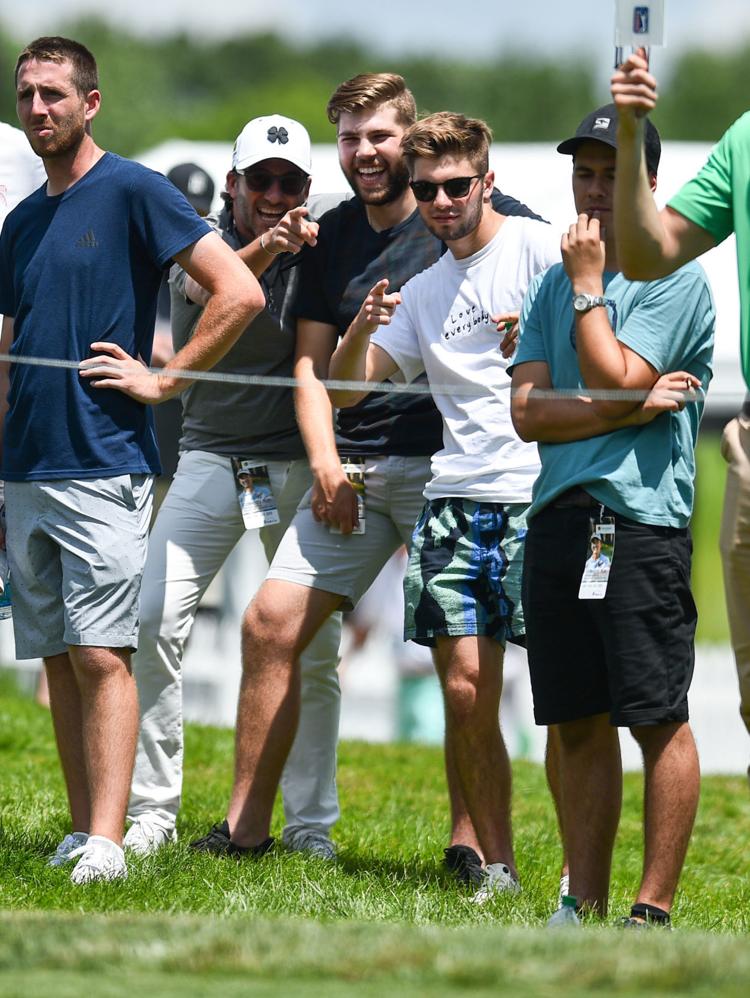 071119-jdc-mm-020a.JPG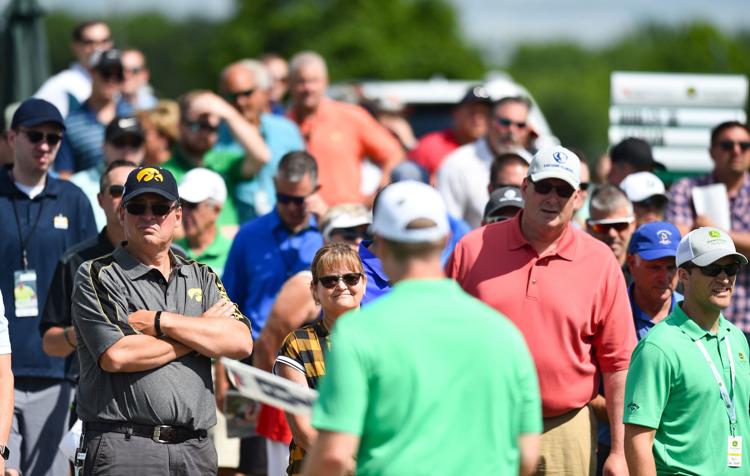 071119-jdc-mm-049a.JPG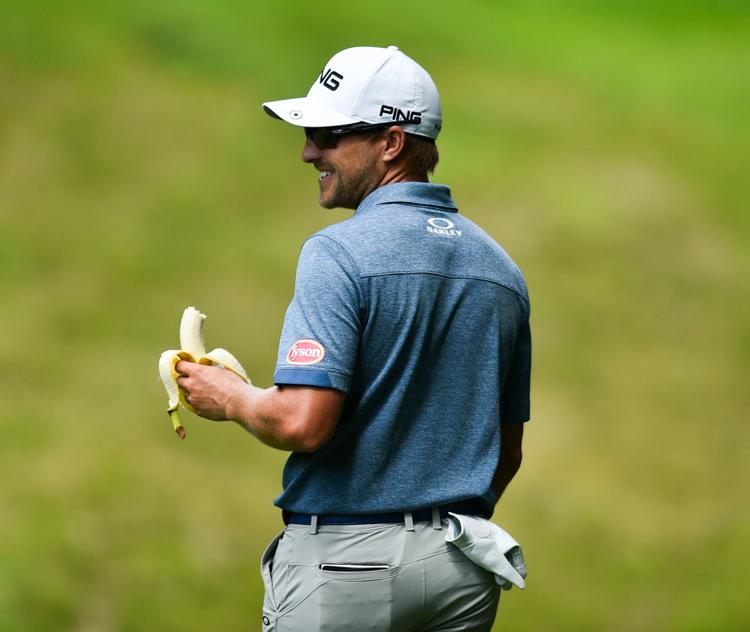 071119-jdc-mm-024a.JPG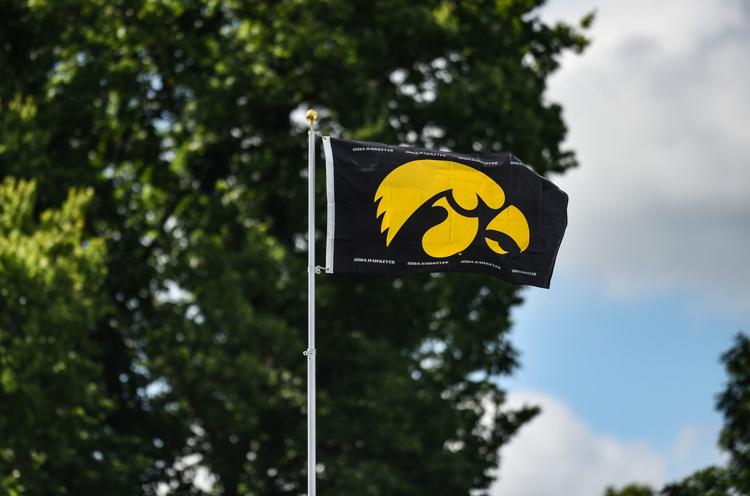 071119-jdc-mm-018a.JPG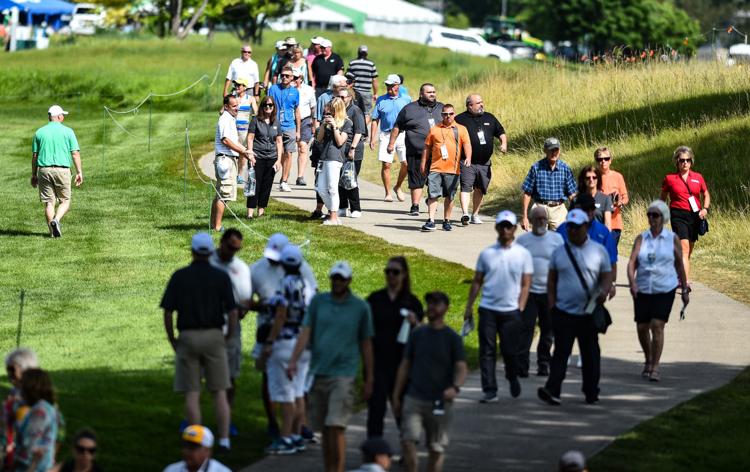 071119-jdc-mm-030a.JPG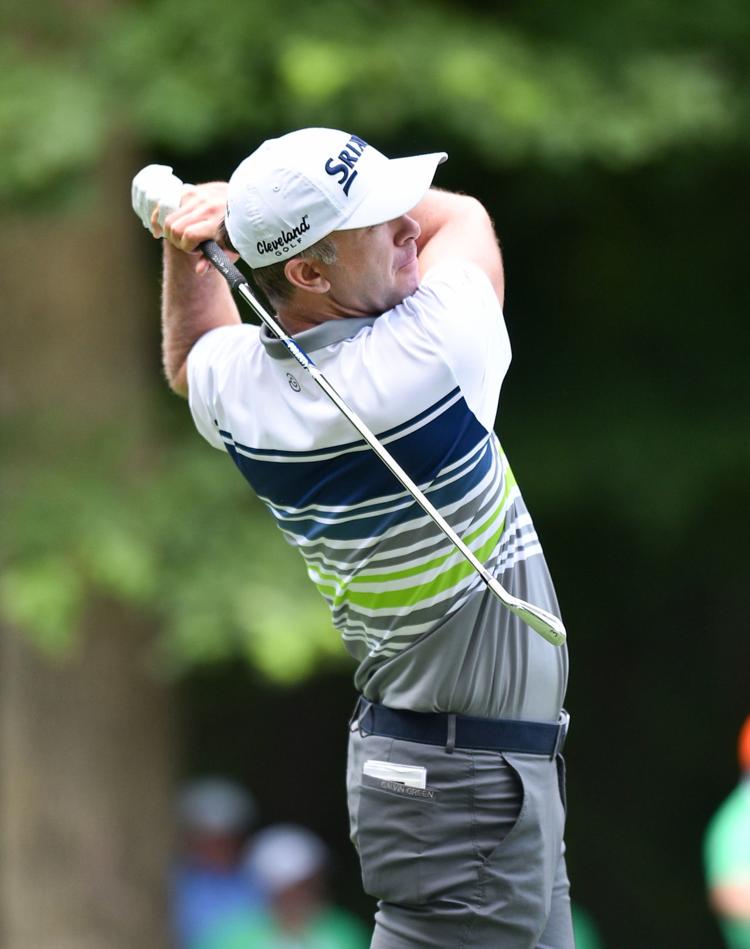 071119-jdc-mm-051a.JPG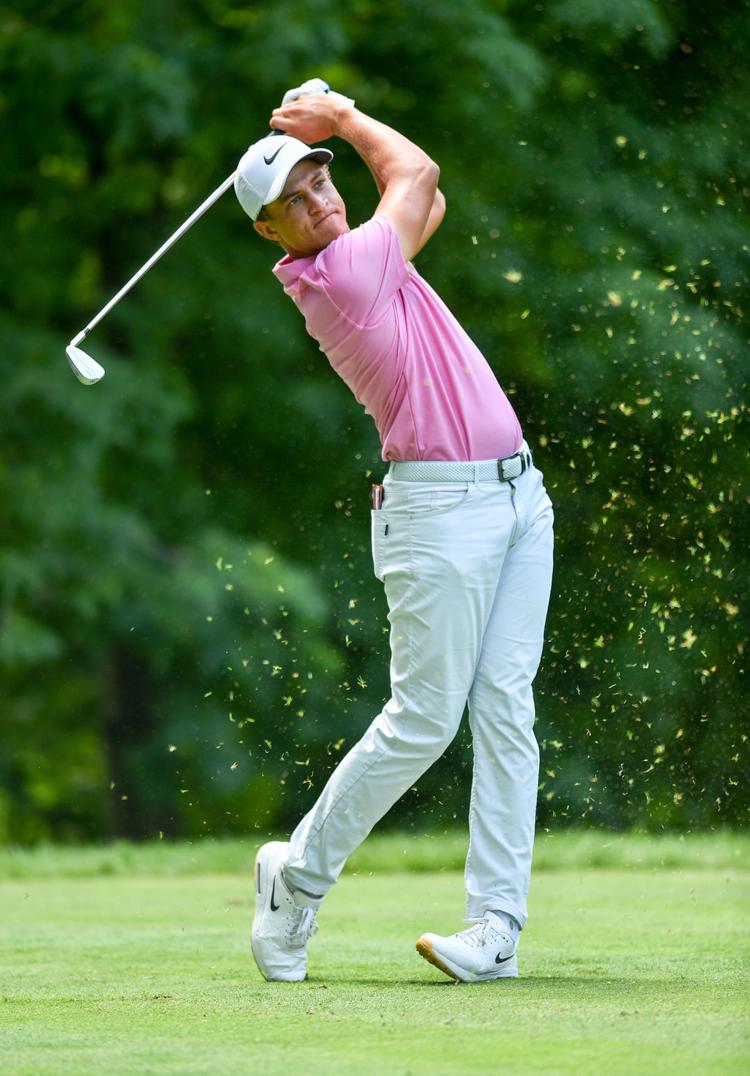 071119-jdc-mm-037a.JPG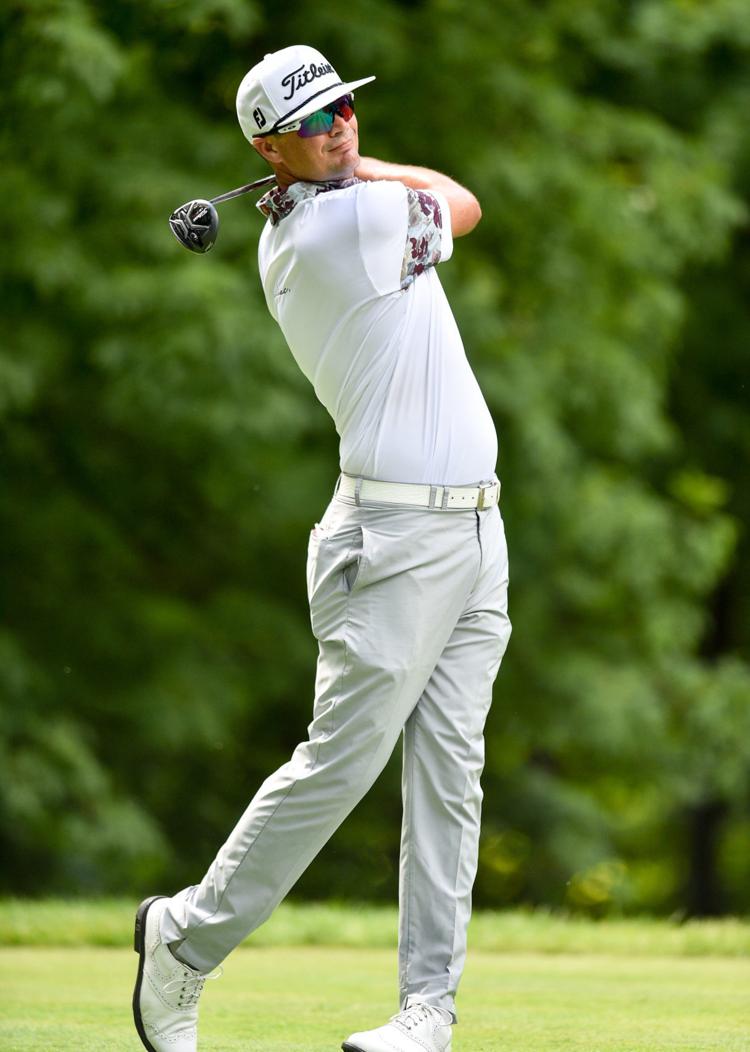 071119-jdc-mm-032a.JPG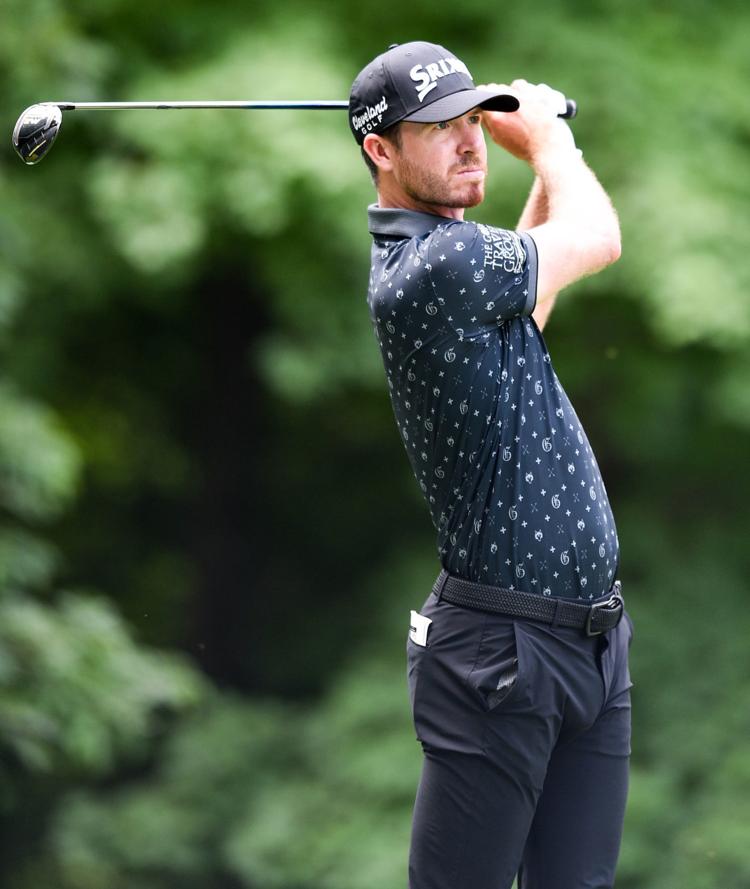 071119-jdc-mm-064a.JPG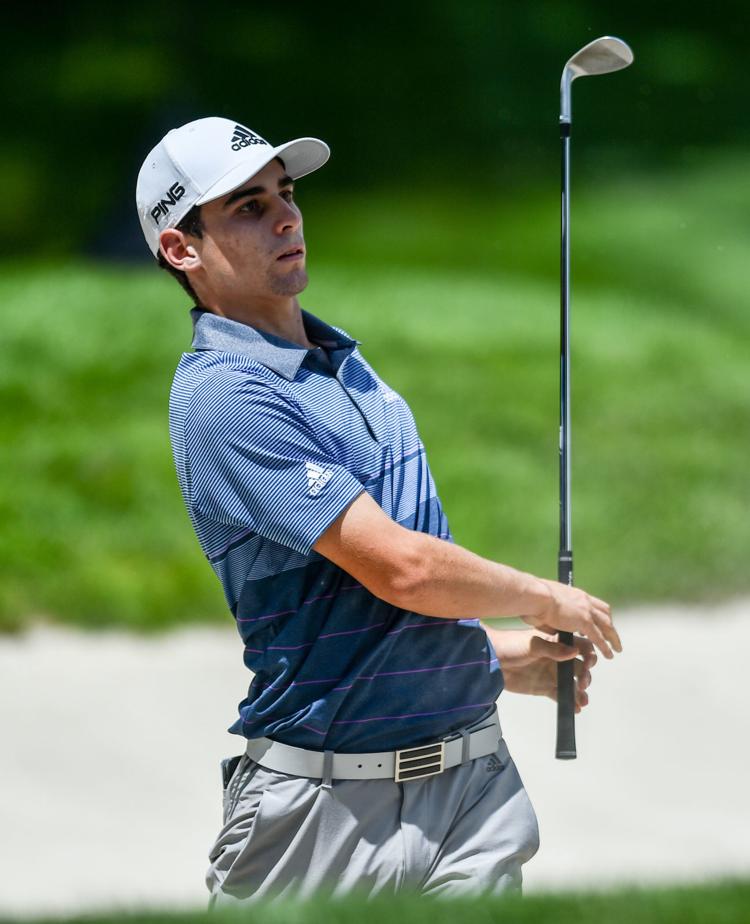 071119-jdc-mm-065a.JPG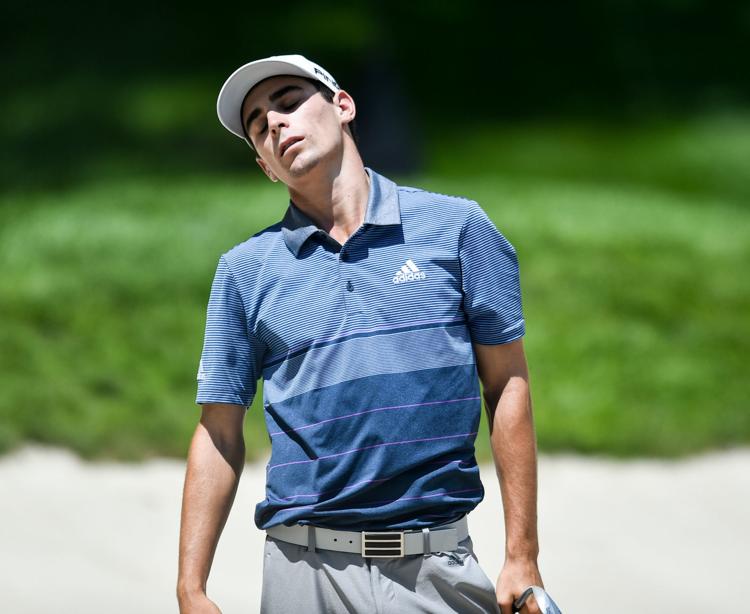 071119-jdc-mm-053a.JPG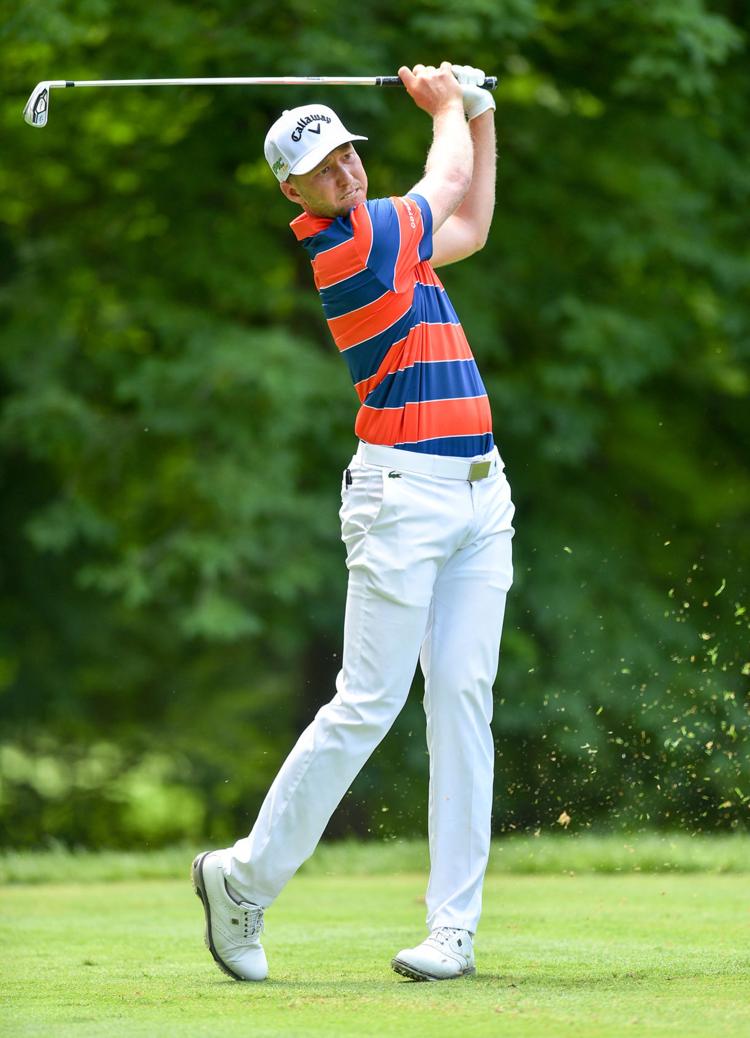 071119-jdc-mm-038a.JPG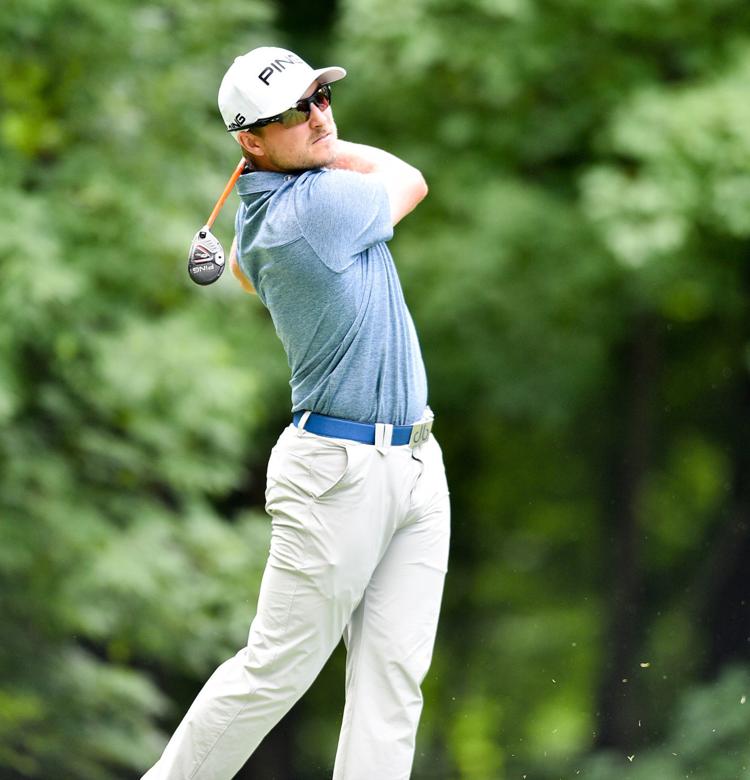 071119-jdc-mm-033a.JPG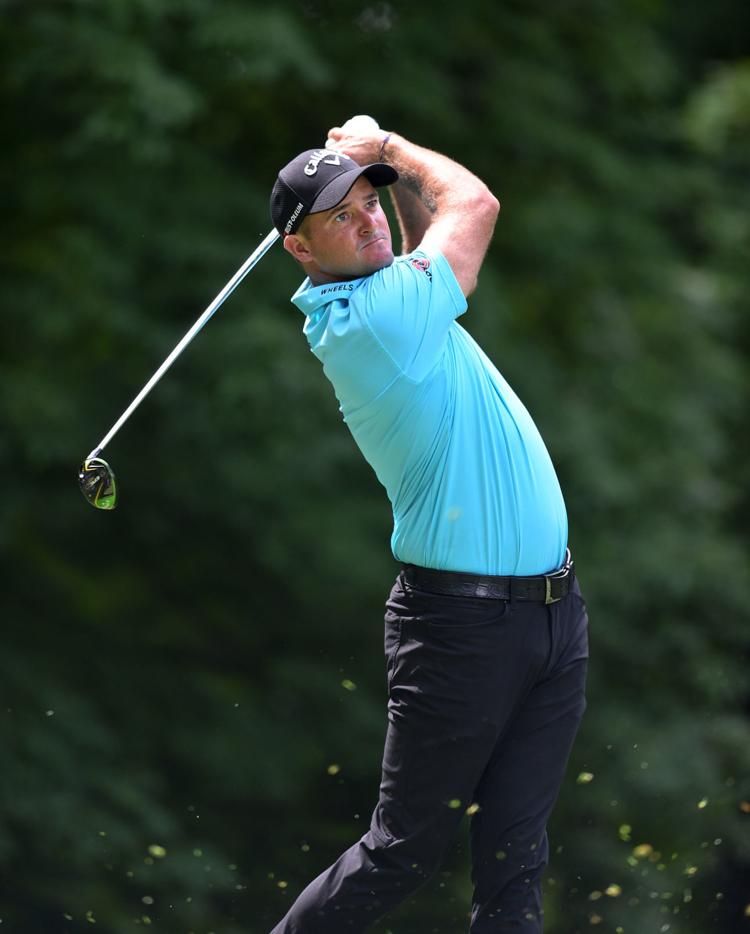 071119-jdc-mm-066a.JPG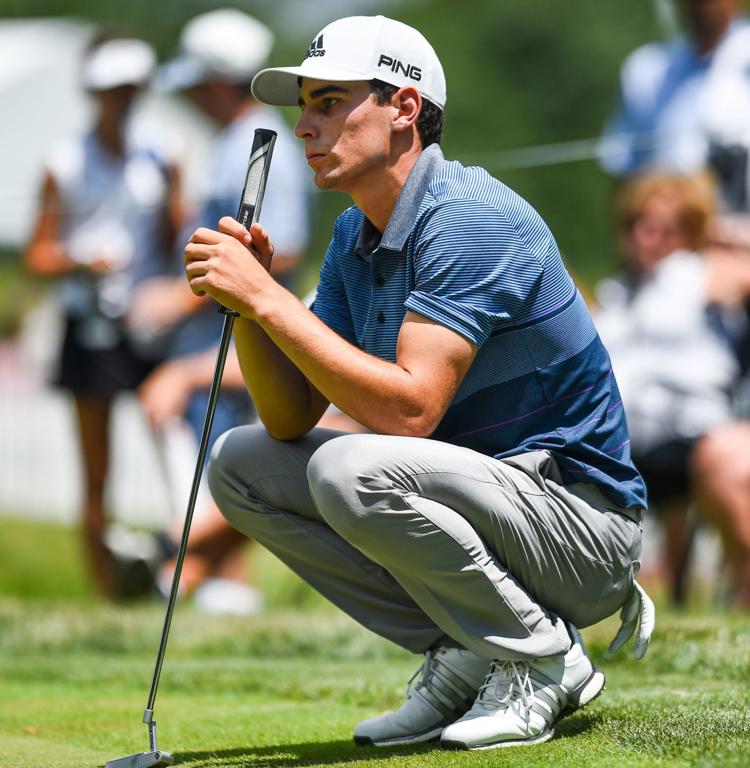 071119-jdc-mm-045a.JPG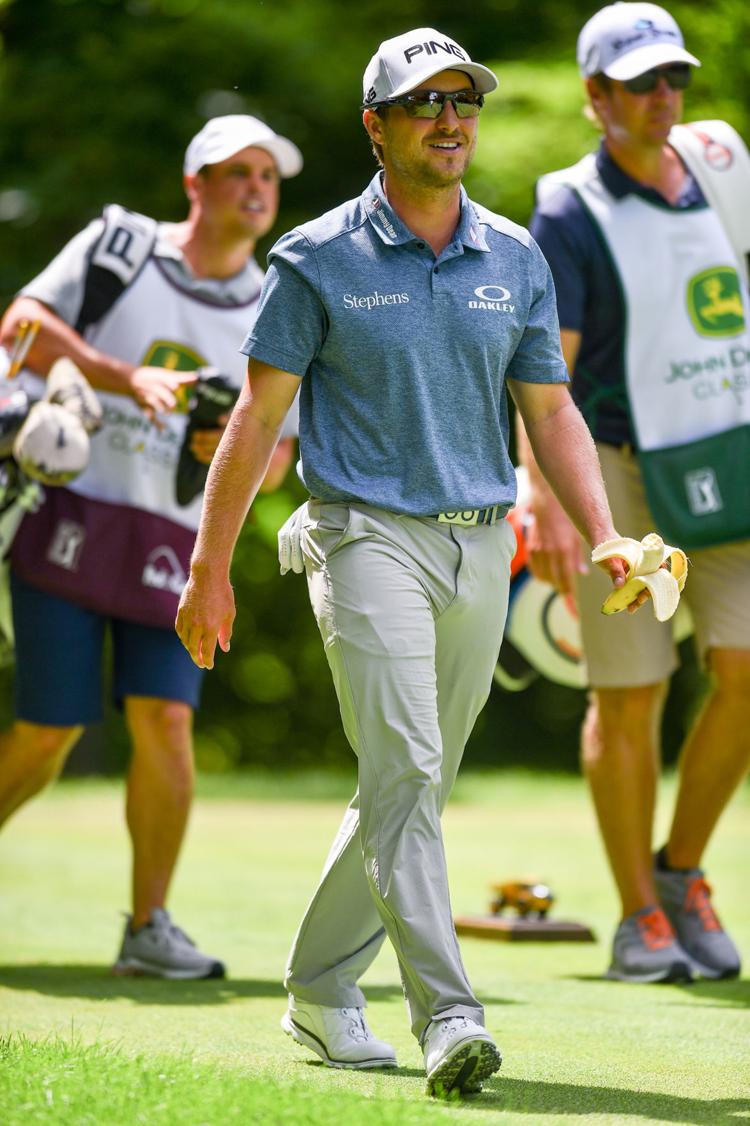 071119-jdc-mm-036a.JPG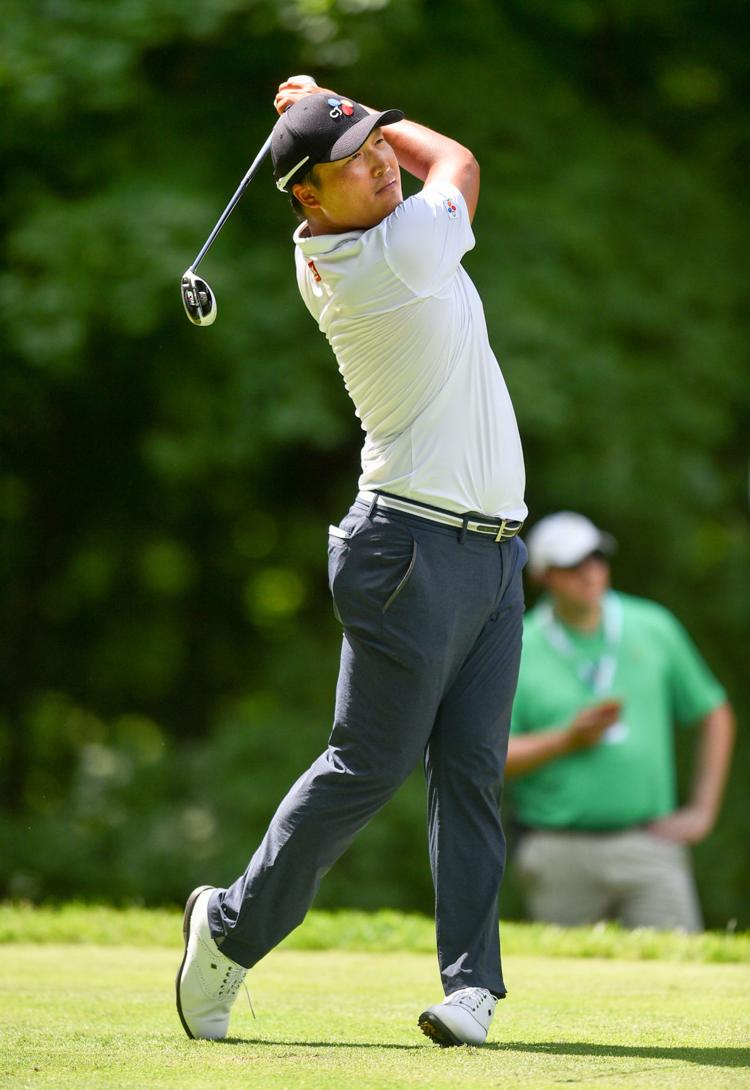 071119-jdc-mm-060a.JPG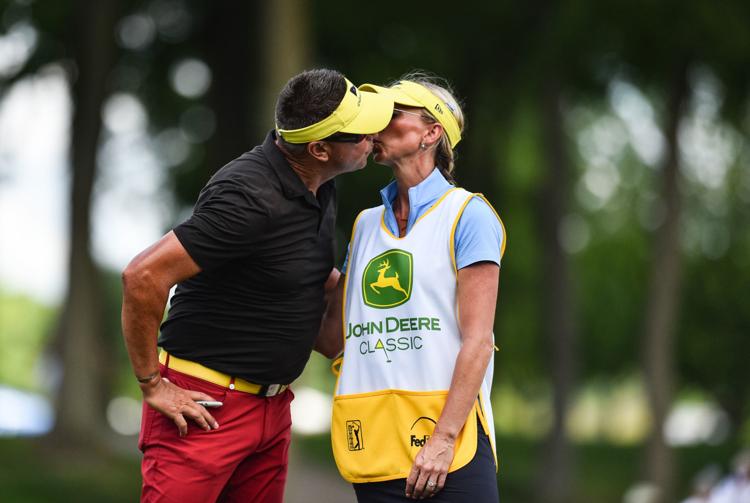 071119-jdc-mm-050a.JPG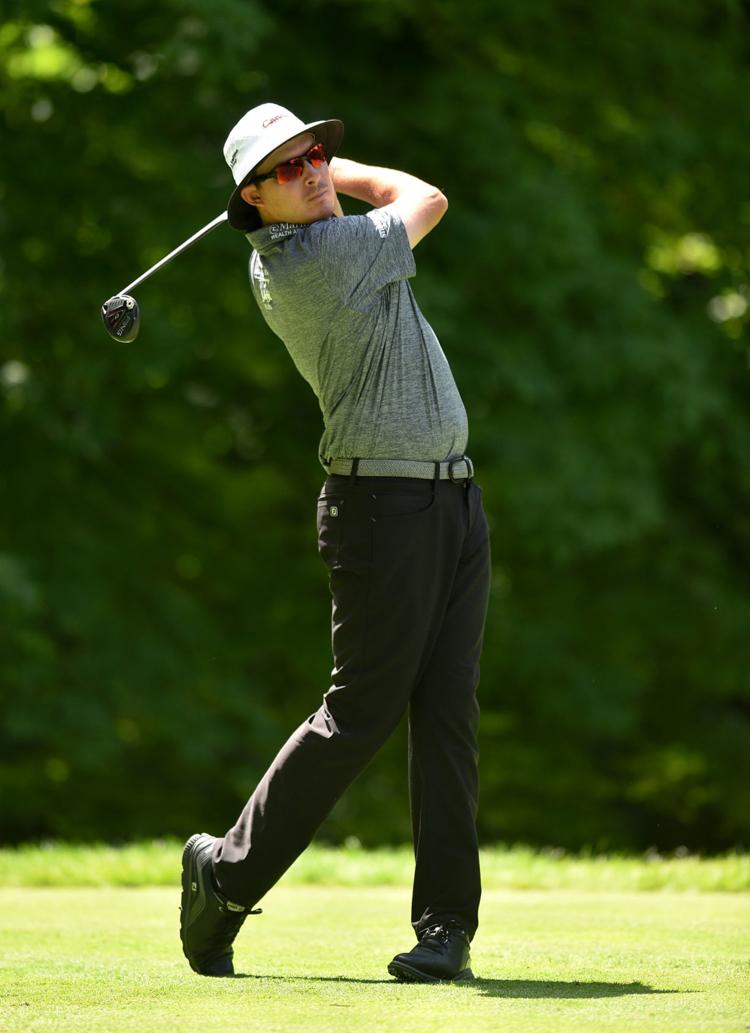 071119-jdc-mm-019a.JPG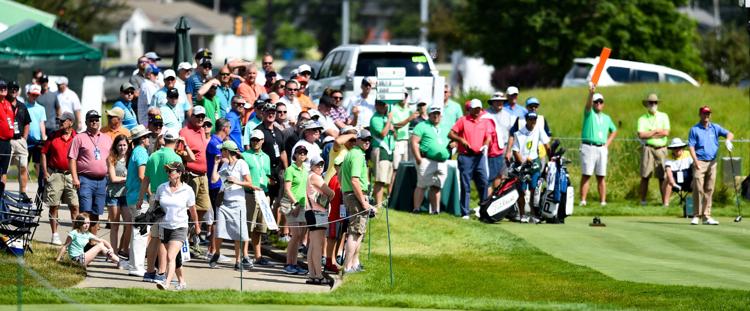 071119-jdc-mm-027a.JPG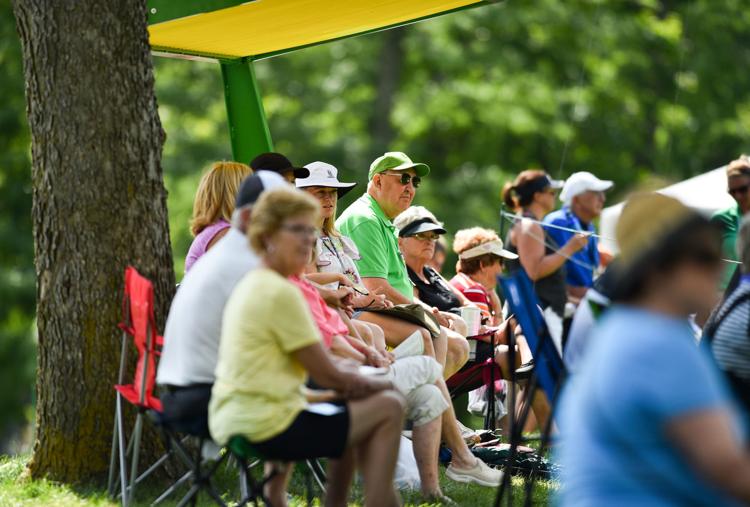 071119-jdc-mm-021a.JPG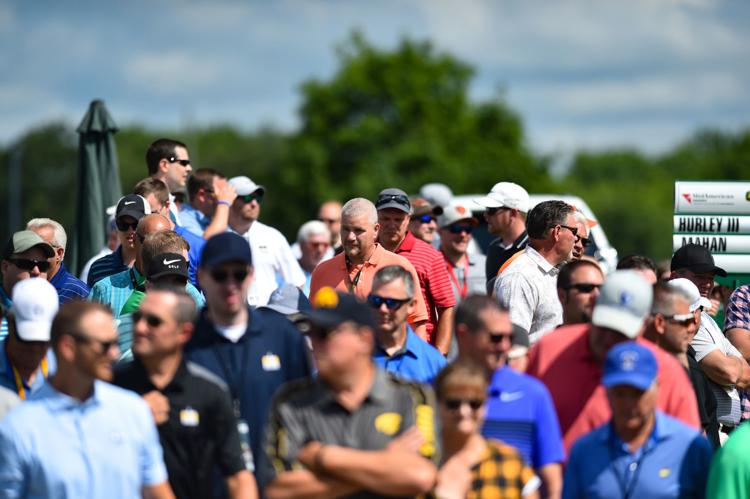 071119-jdc-mm-029a.JPG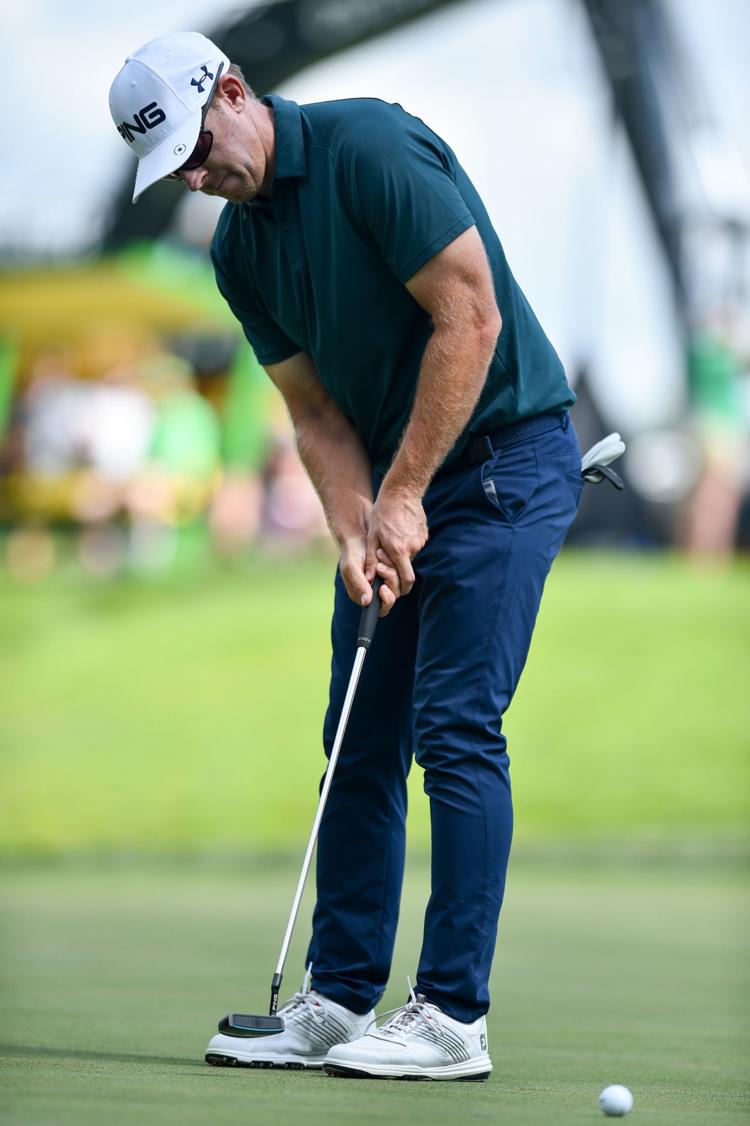 071119-jdc-mm-026a.JPG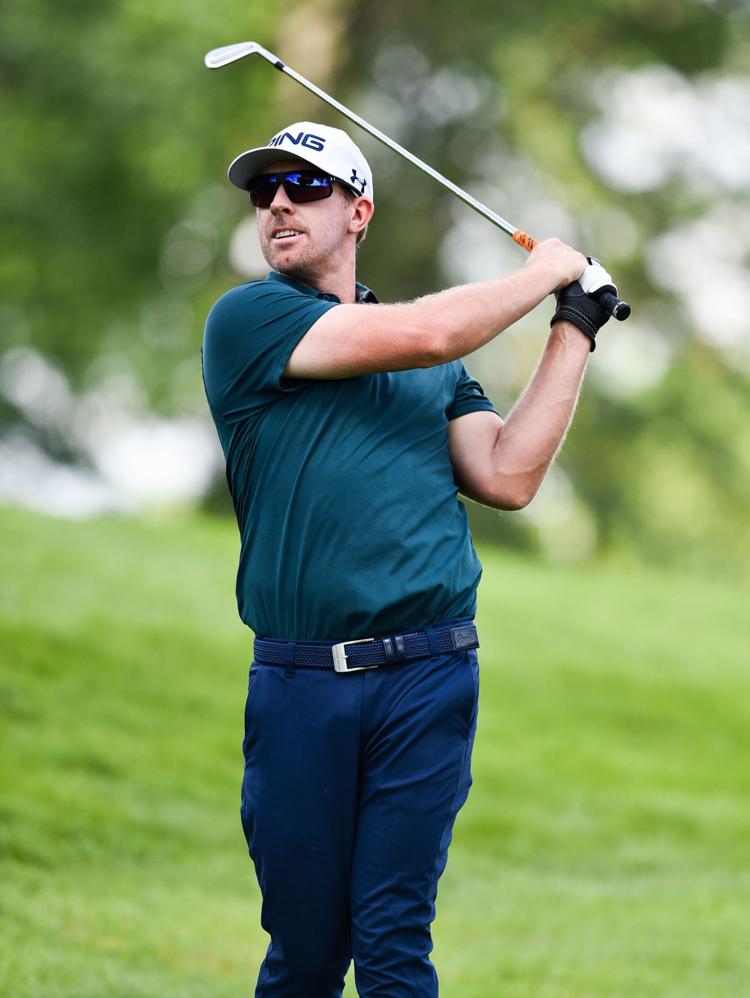 071119-jdc-mm-015a.JPG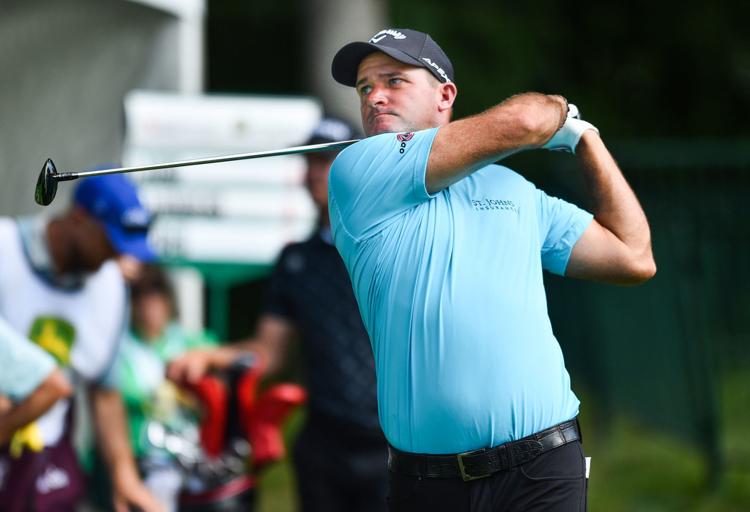 071119-jdc-mm-003a.JPG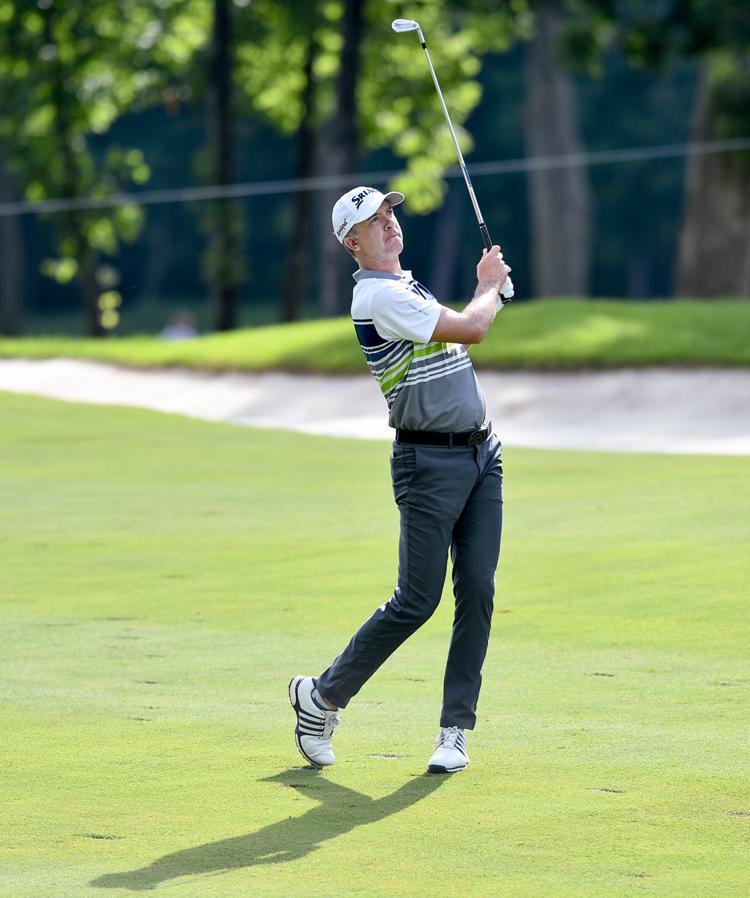 071119-jdc-mm-006a.JPG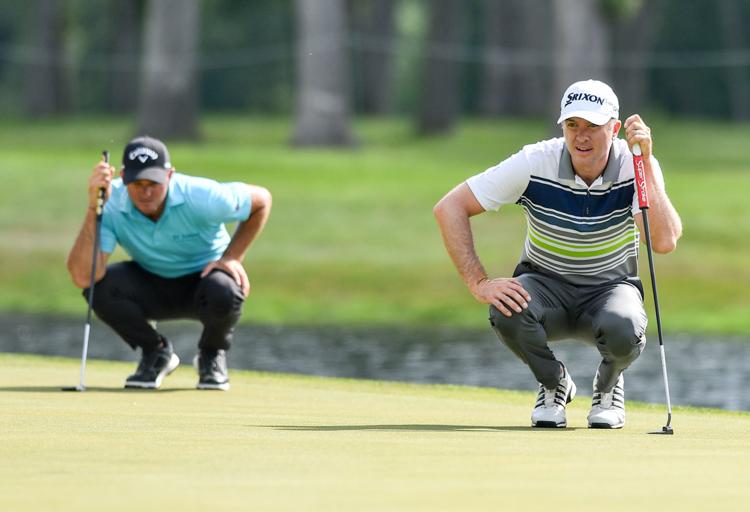 071119-jdc-mm-012a.JPG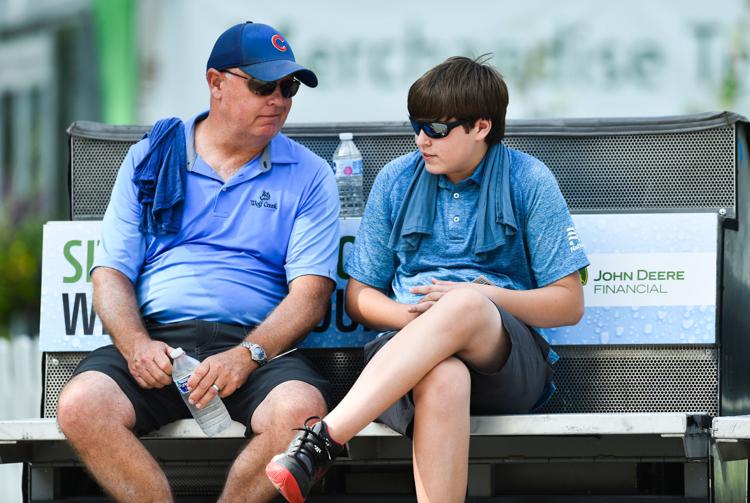 071119-jdc-mm-009a.JPG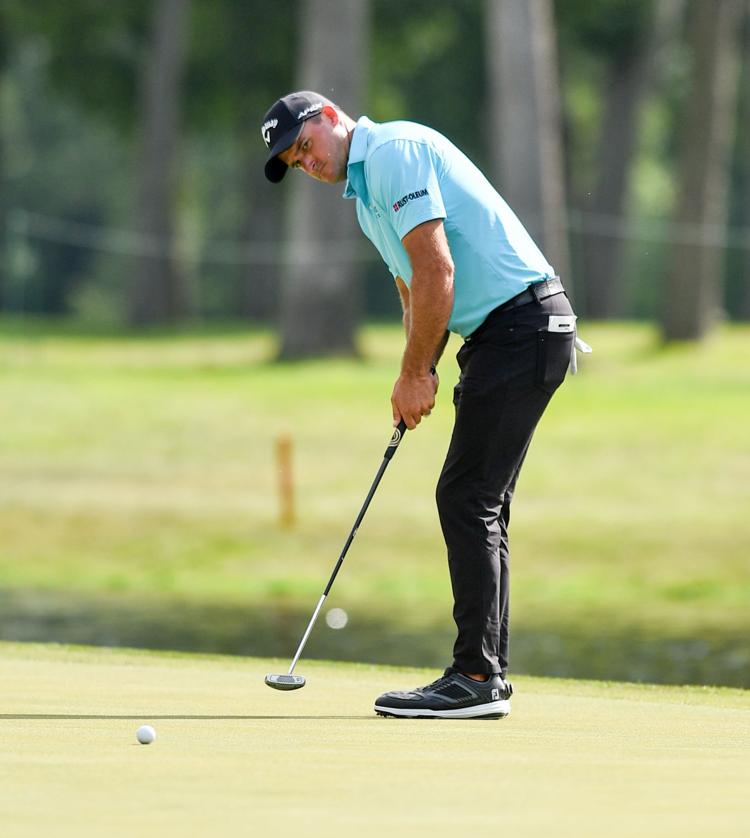 071119-jdc-mm-007a.JPG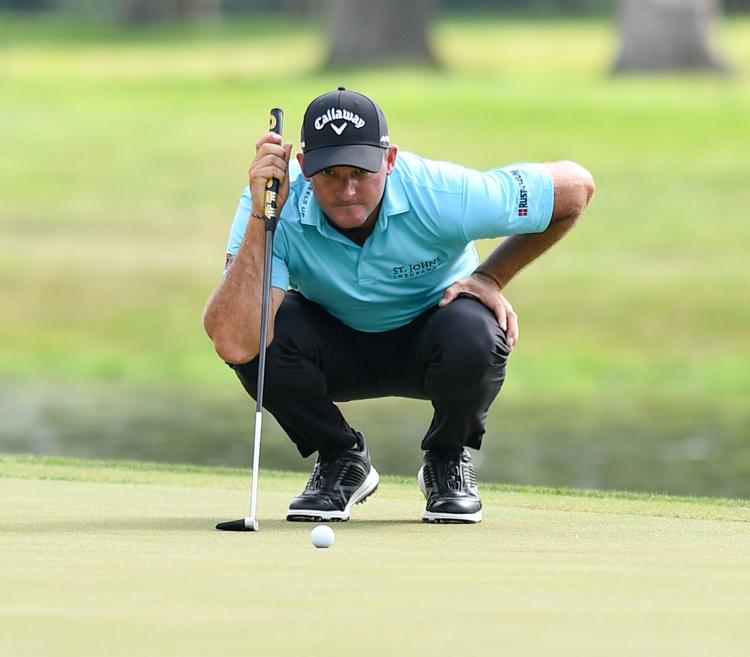 071119-jdc-mm-004a.JPG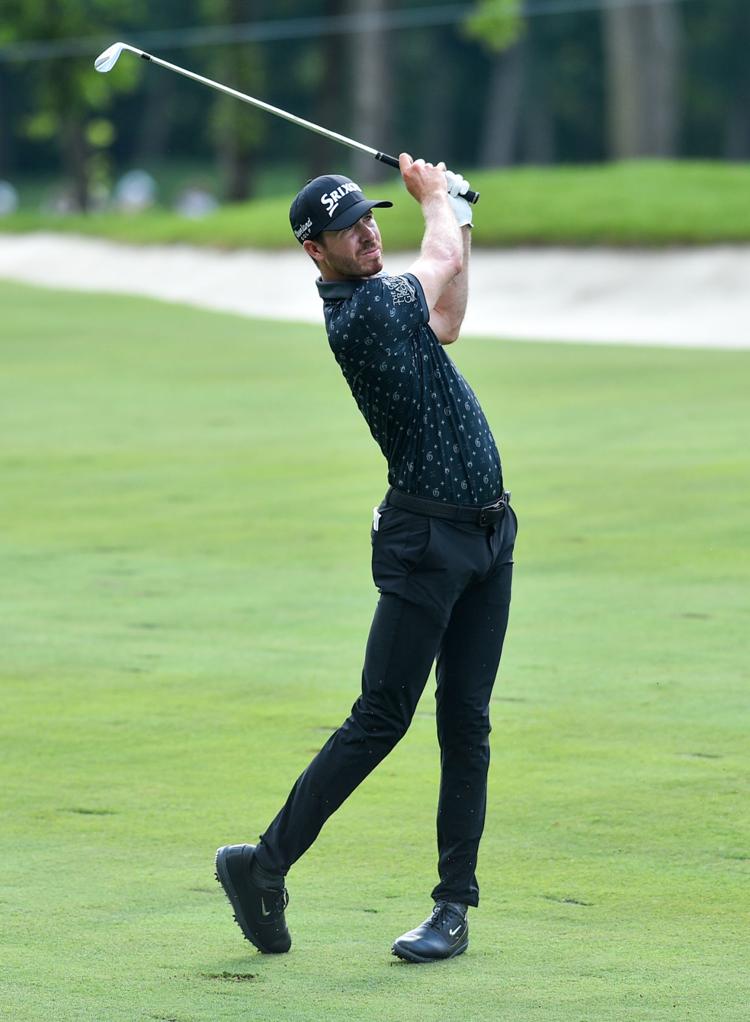 071119-jdc-mm-013a.JPG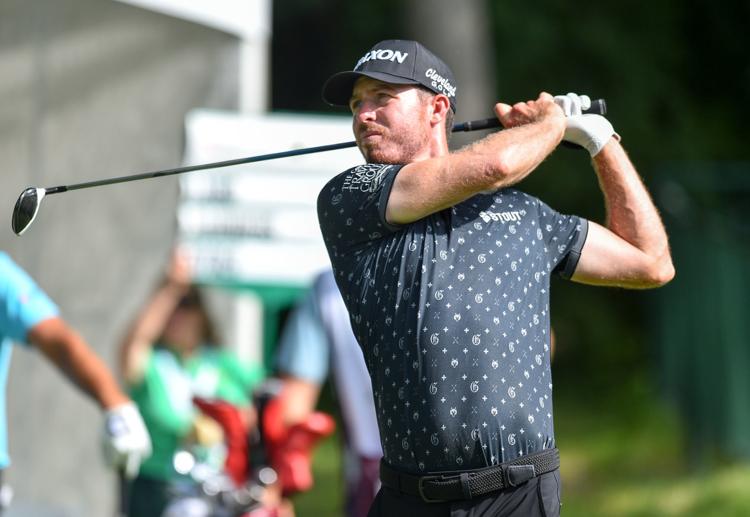 JDC Volunteer No. 2: Don Burns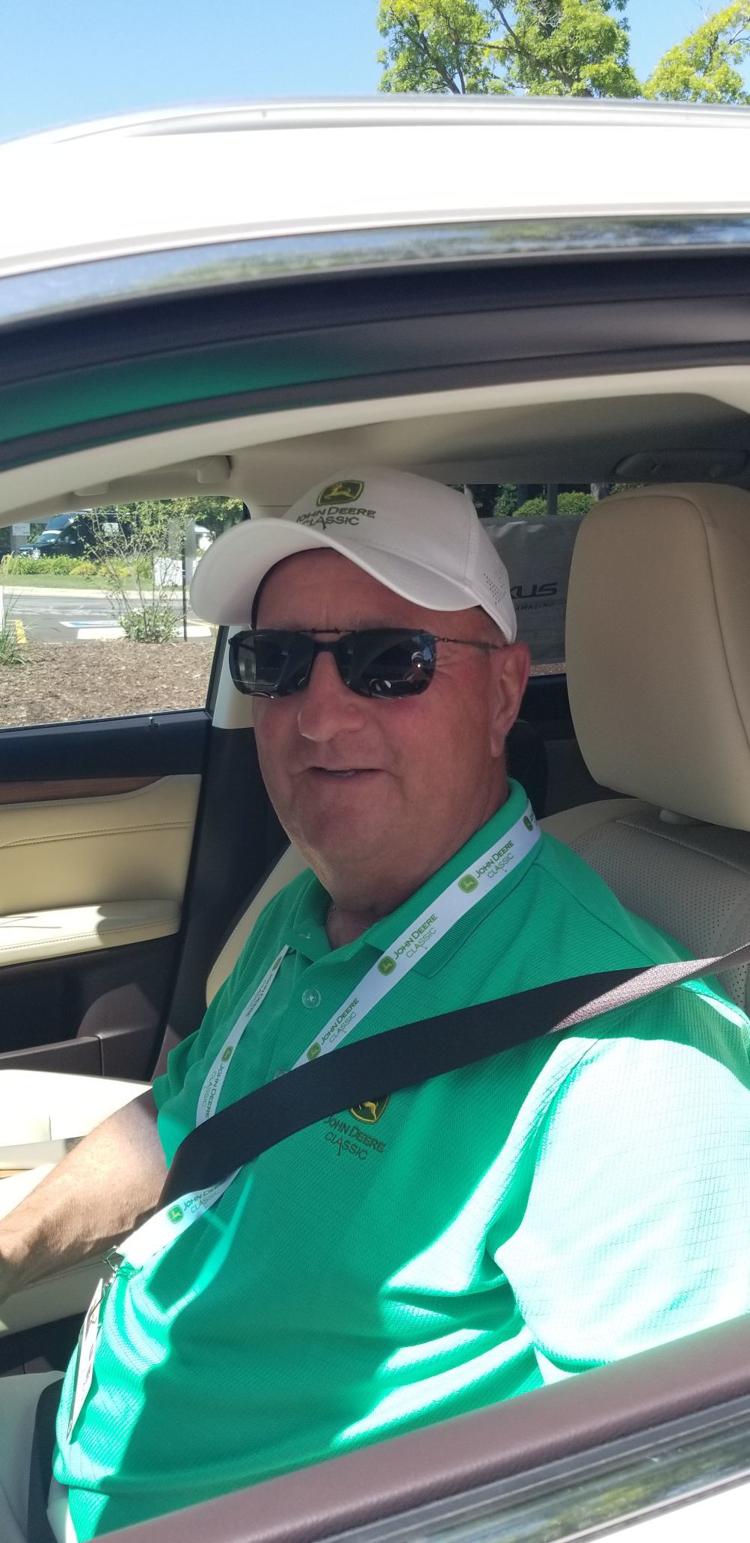 071119-jdc-ks-013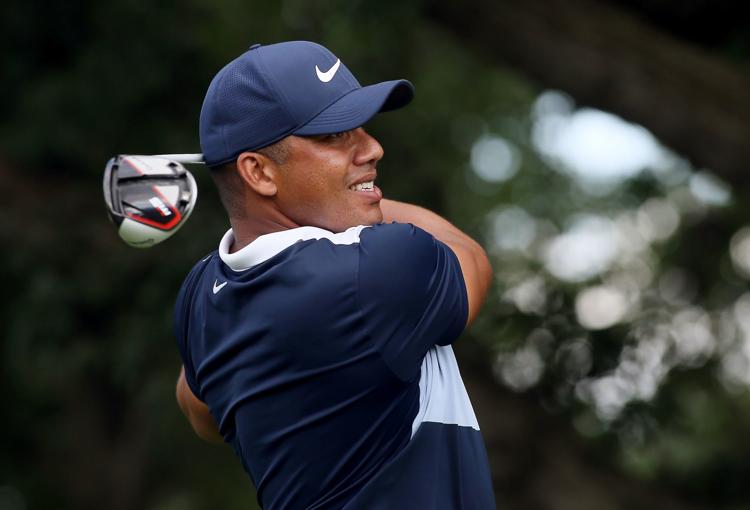 071119-jdc-ks-001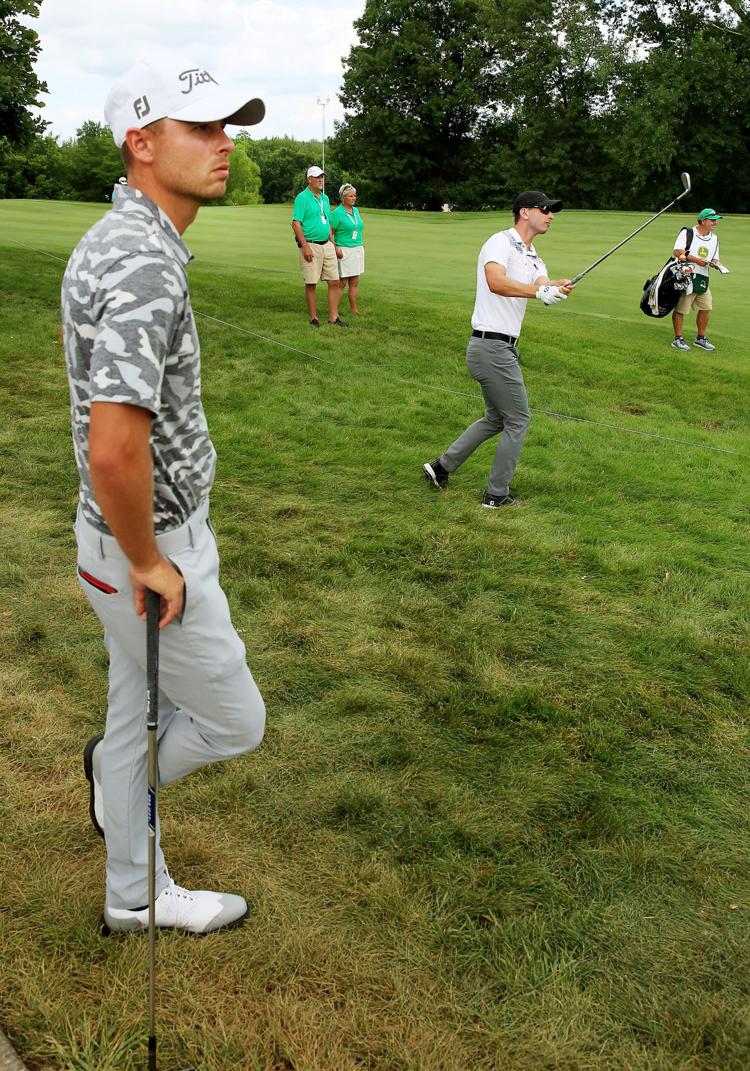 071119-jdc-jg-21.jpg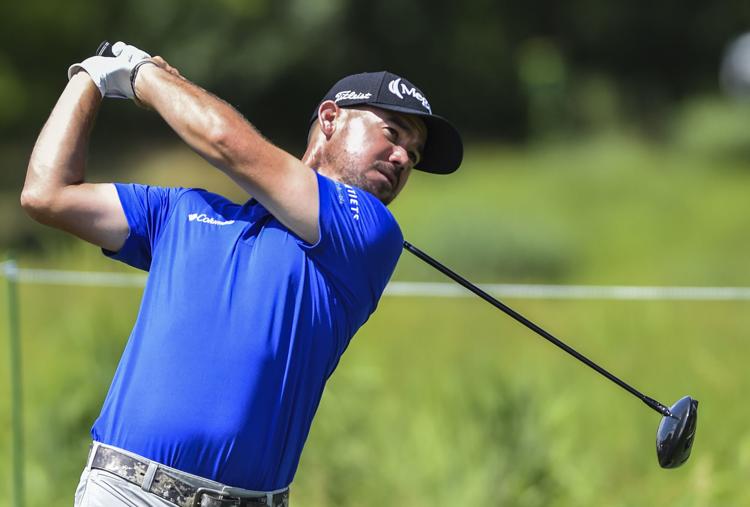 071119-jdc-jg-29.jpg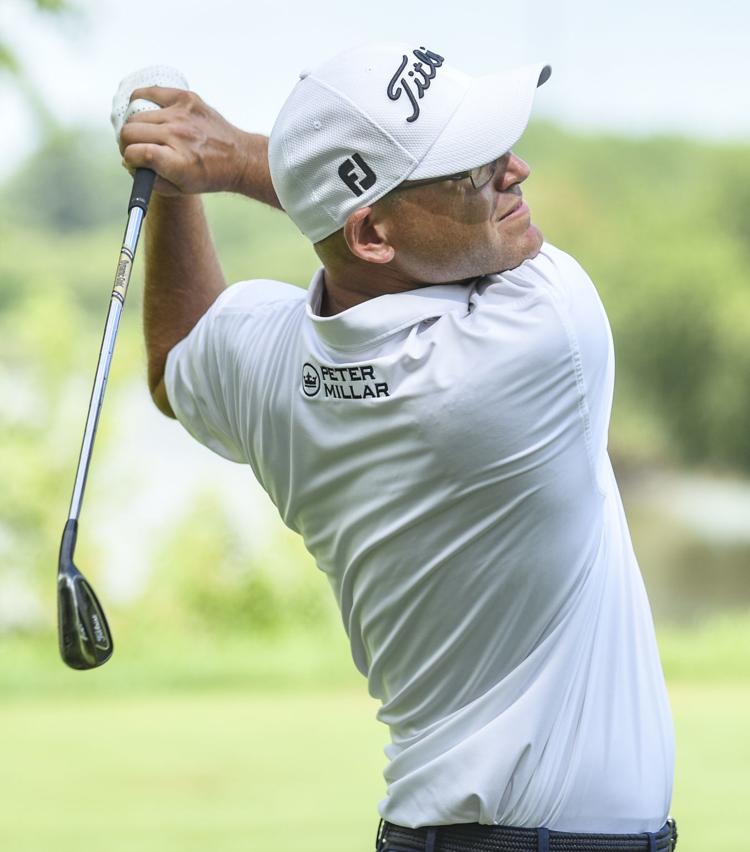 071119-jdc-ks-007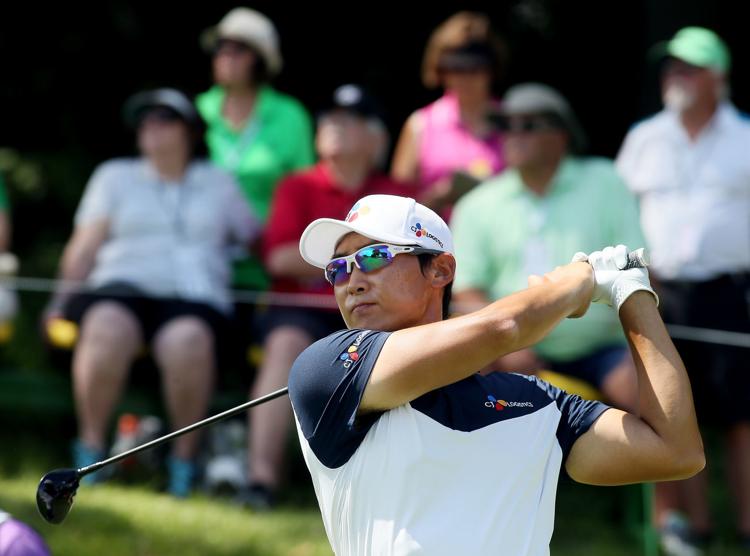 071119-jdc-jg-26.jpg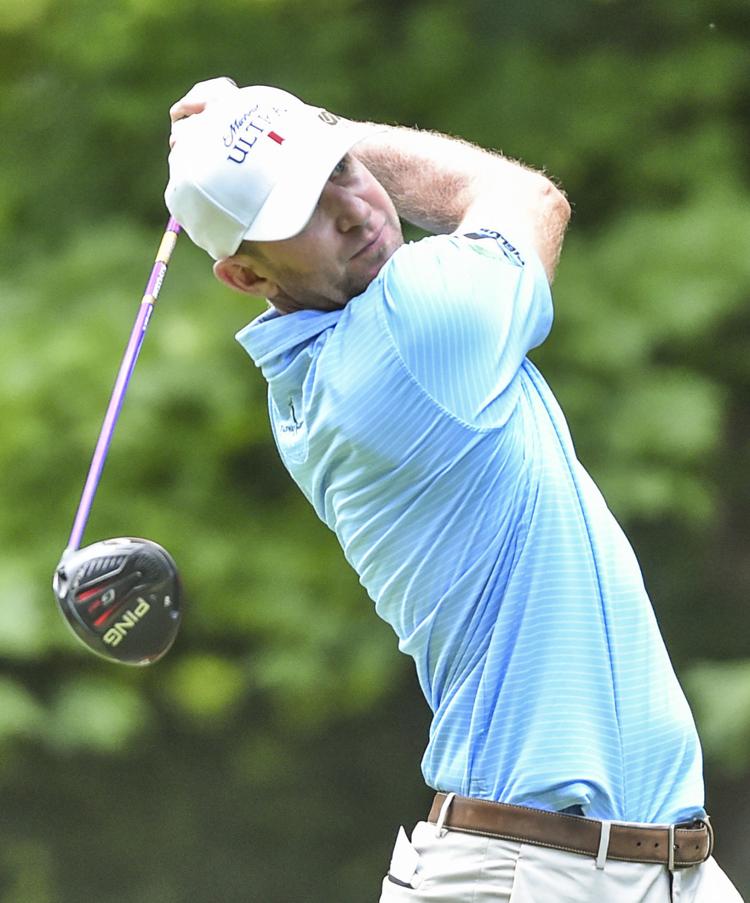 071119-jdc-ks-012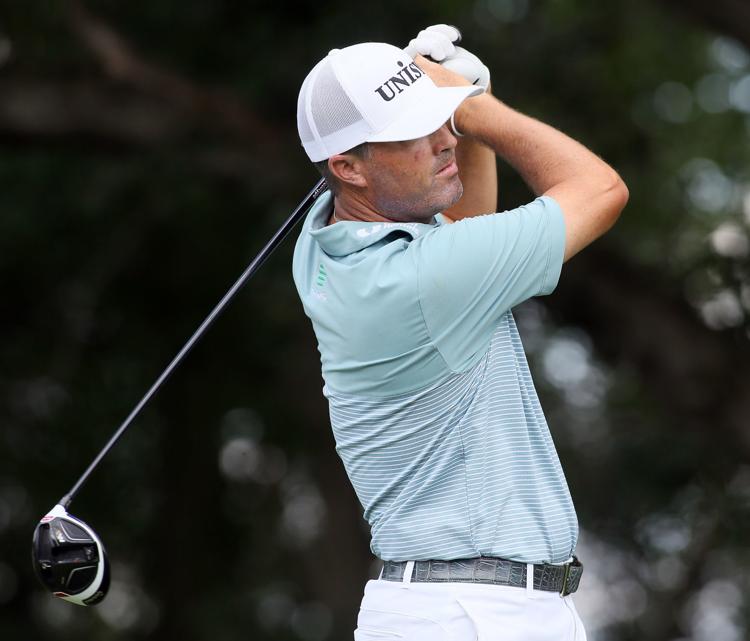 071119-jdc-ks-010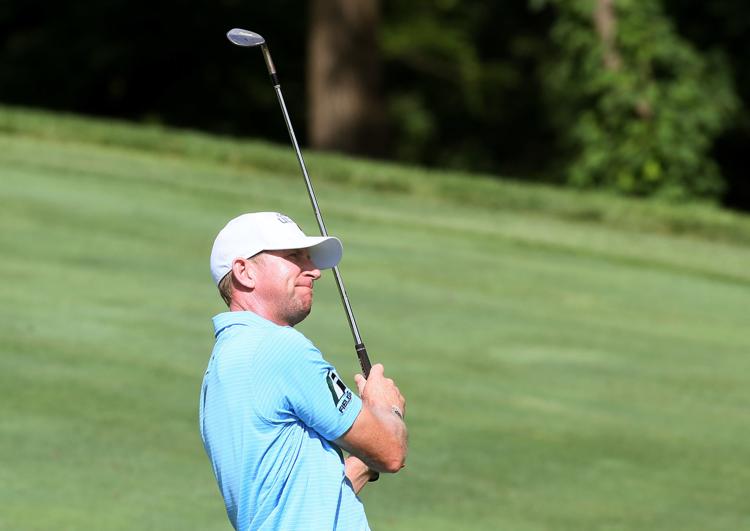 071119-jdc-jg-25.jpg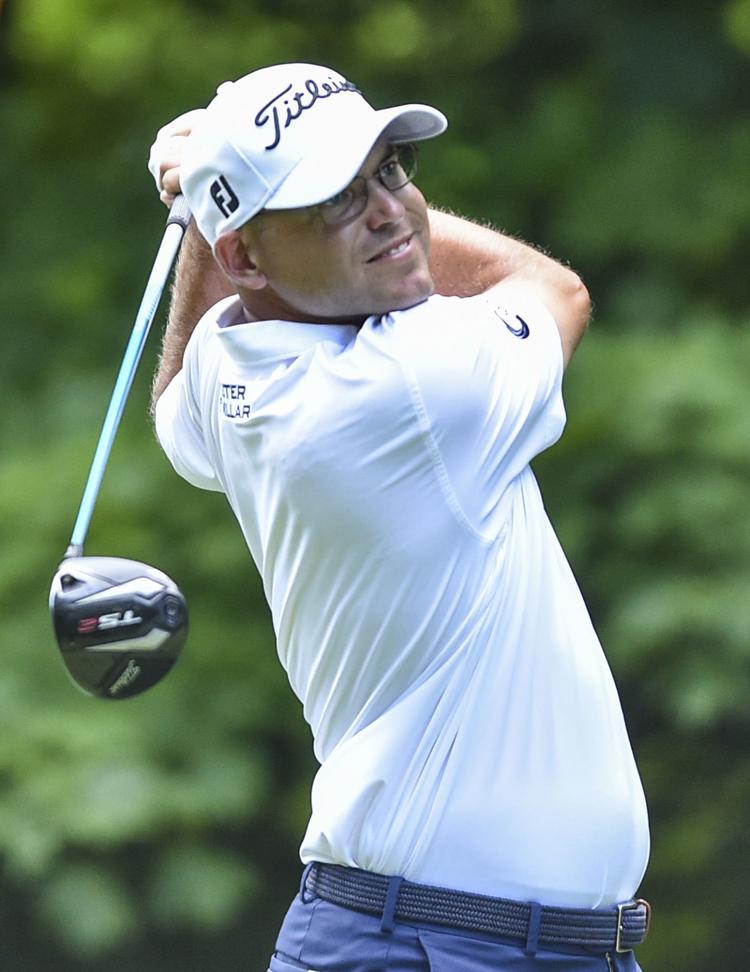 071119-jdc-jg-15.jpg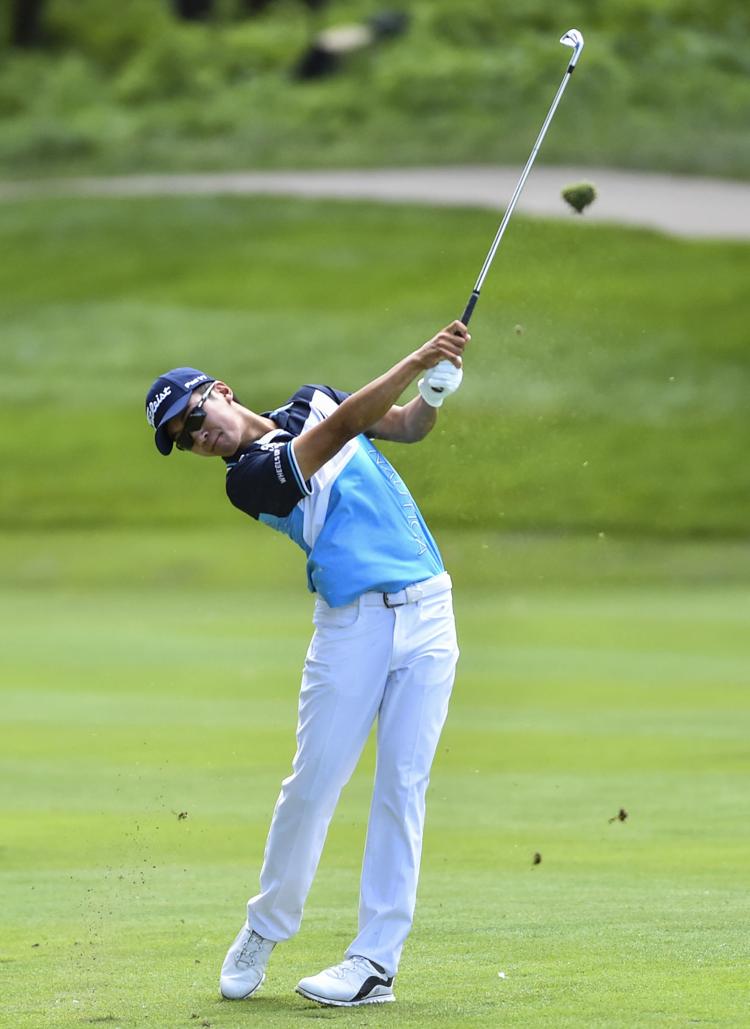 071119-jdc-jg-28.jpg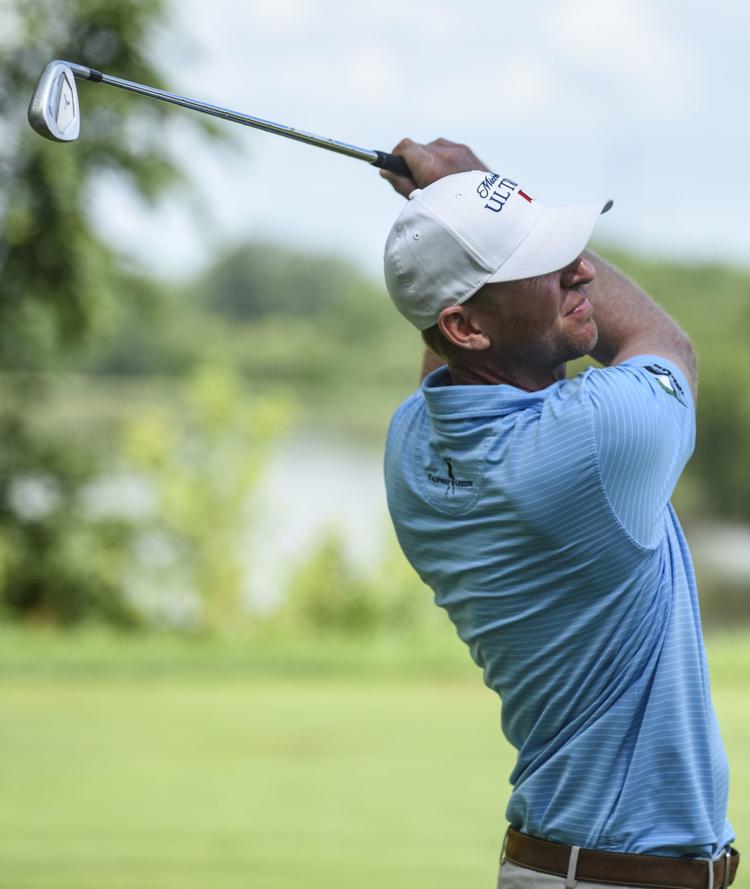 071119-jdc-jg-22.jpg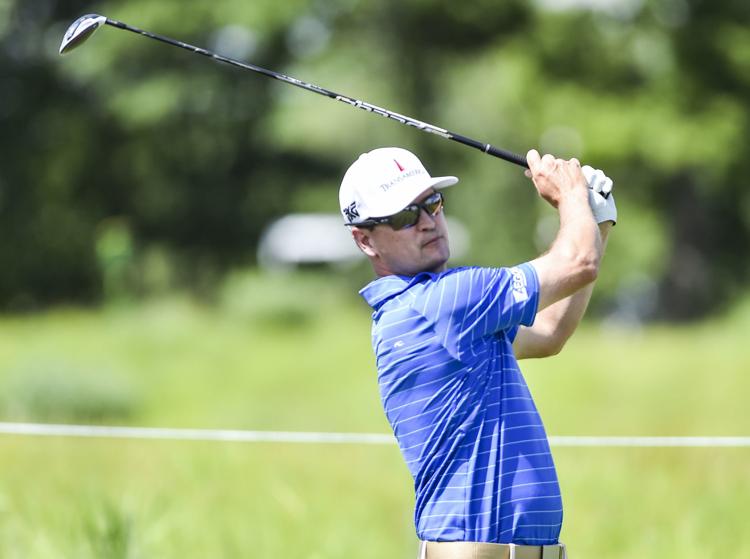 071119-jdc-ks-004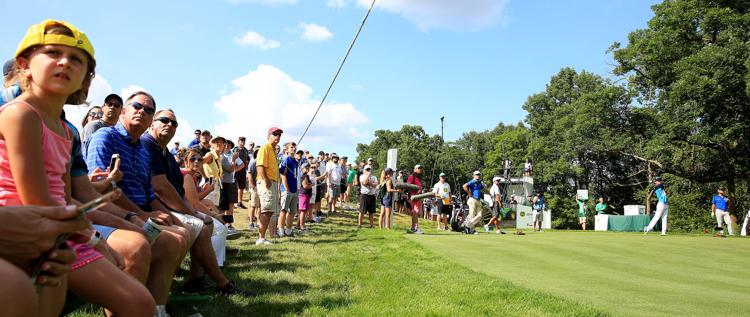 071119-jdc-jg-24.jpg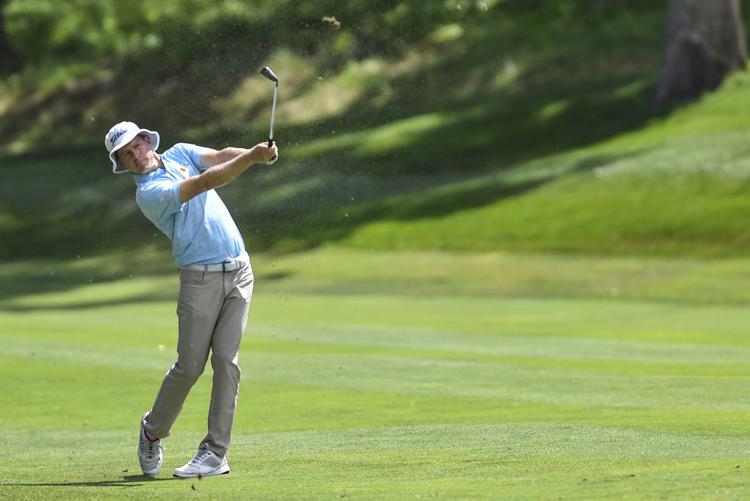 071119-jdc-ks-011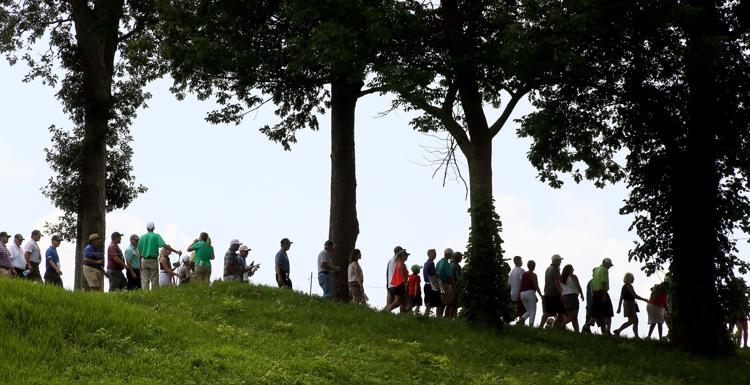 071119-jdc-ks-002