There will be some hometown rooting interest today late in the John Deere Classic.
When Nick Watney tees off at 12:25 in the third-to-last group in the $6 million PGA Tour event at TPC Deere Run, he will be carrying some good Quad-City ju-ju with him.
"We're having some fun, period," said Moline native Tony Navarro, who is toting Watney's bag for the third year. "He's been staying with (wife) Sarah and I, so we're enjoying having him with us, and one of my other good friends, John Davenport who caddies for Joey Garber, is also staying with me. It's just a fun week having them here at my house."
It's turned into a fun week on the golf course, too, for the 38-year-old Watney who enters today's final round tied for fifth, just two shots behind co-leaders Cameron Tringale and Andrew Landry.
It would make for quite the story if Watney was able to find the winner's circle in Navarro's home tourney. It would be his first victory since his 2012 The Barclay's title that was his fifth on Tour.
The local connection isn't lost on Watney.
"He's great. I mean, he's a help every week, so this week isn't anything special in that regard," said Watney of Navarro, who has been on his bag since 2017. "But it's definitely special for him. He's getting called out almost every hole out there, and he's been here his whole life, so he's kind of a — I don't know if local celebrity would be too much of a — maybe out on the golf course he would be."
Watney moved up the leaderboard on Saturday with his bogey-free round that featured seven birdies. His 64 matched Bill Haas (-15), Sepp Straka (-12) and Sebastian Munoz (-11) for the the low third-round score that moved him from his tie for 25th to start the round.
His round was set up with some booming drives. He averaged 305.9 yards off the tee as he hit eight of 14 fairways, but Navarro said those misses were in strategic spots. He had the third-best average driving distance on Saturday.
You have free articles remaining.
Register for more free articles
Stay logged in to skip the surveys
"If you can hit the fairway, then you can definitely control the ball into the green," said Watney. "It's a huge advantage to be playing from there, and it opens up the whole golf course. Driving is definitely important."
Just as important was hitting 13 of 18 greens in regulation and having the 19th-best proximity on those approaches at 28-feet, 3-inches.
"Yeah, the course is in such great shape that you kind of know teeing off, even par is not going to cut it," he said of his moving day charge. "That being said, the greens are a little firmer and faster, so you can get in trouble without hitting too bad of a shot. I played really nice today, really clean, and I'm really looking forward to tomorrow."
Watney said he plans to take a relaxed approach into today's final round even though he is playing for quite a bit. He is 106th in the FedExCup standings and needs to remain in the Top 125 in order to secure his spot in the playoffs as well as playing privileges for next season.
"I think my mindset (will be) really just enjoying playing," he said. "I've kind of been really focused on results and what I don't want to do, and this week I've been doing a great job of — and other rounds leading up to this — staying in the moment, being present and enjoying the opportunity."
"He's been playing good for a long time," said Navarro of Watney, who has two Top 10 finishes this season. "It's just a matter of putting it all together."
"Yeah," said Watney, "we're going to enjoy it tomorrow."
And so could a lot Navarro's friends and family in the Quad-Cities.
071319-jdc-aa-001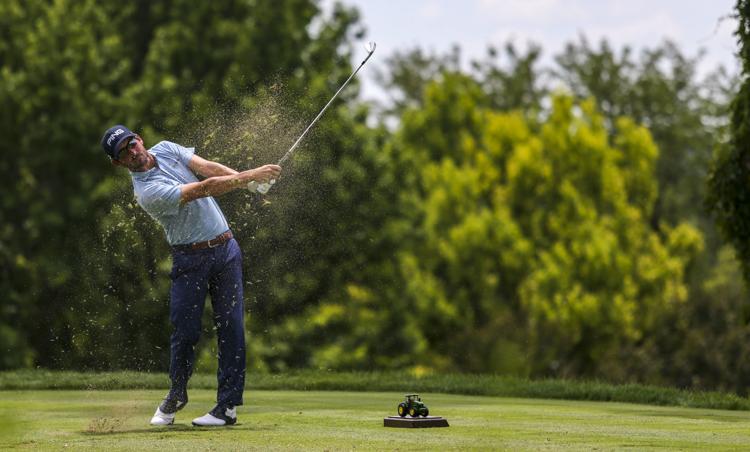 071319-jdc-aa-002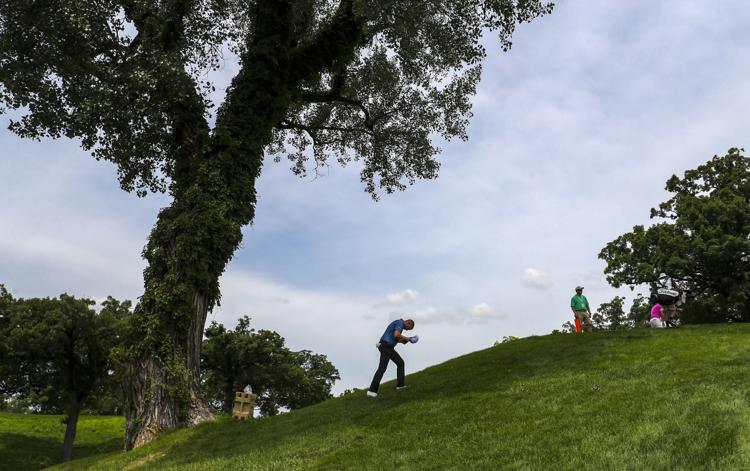 071319-jdc-aa-003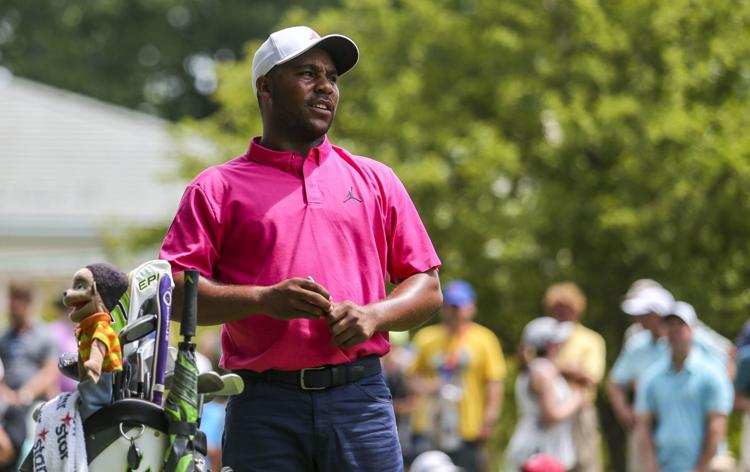 071319-jdc-aa-004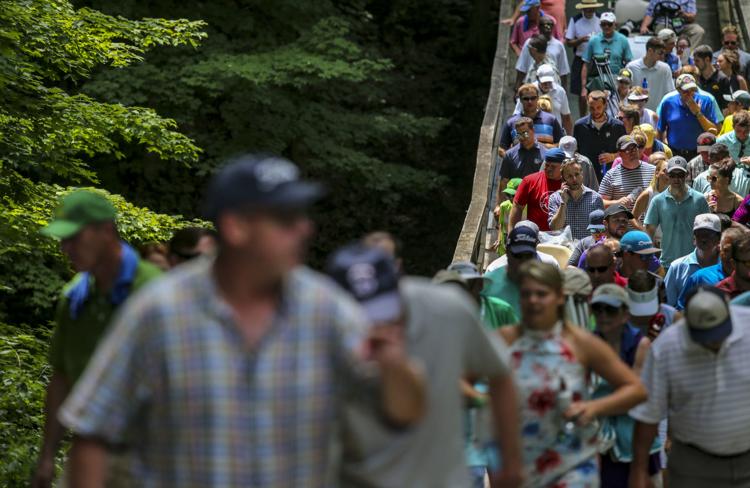 071319-jdc-aa-005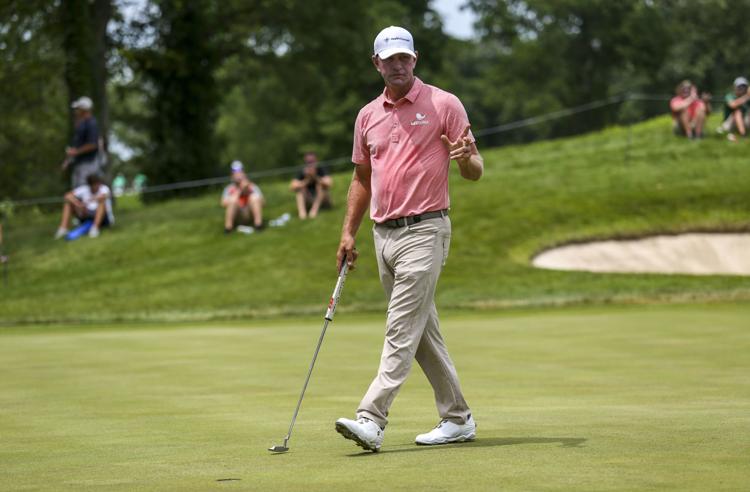 071319-jdc-aa-006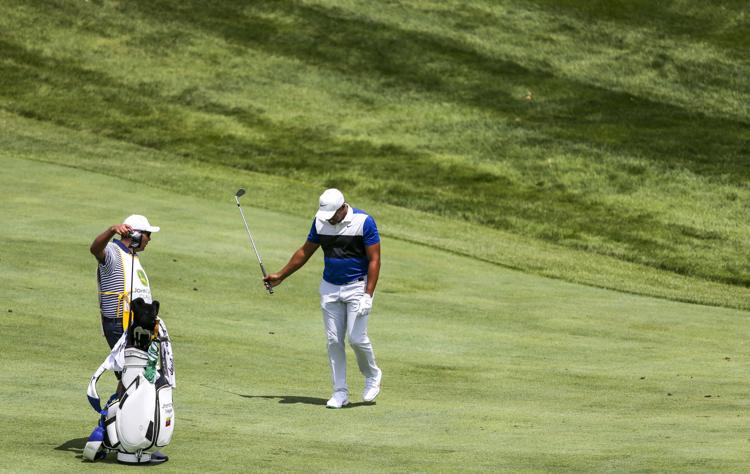 071319-jdc-aa-007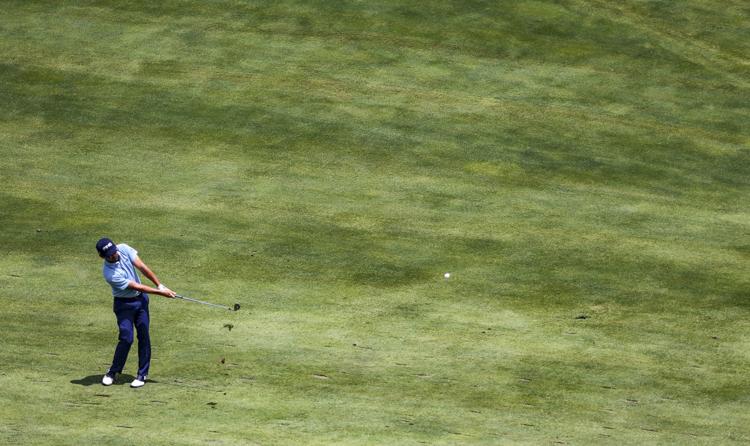 071319-jdc-aa-008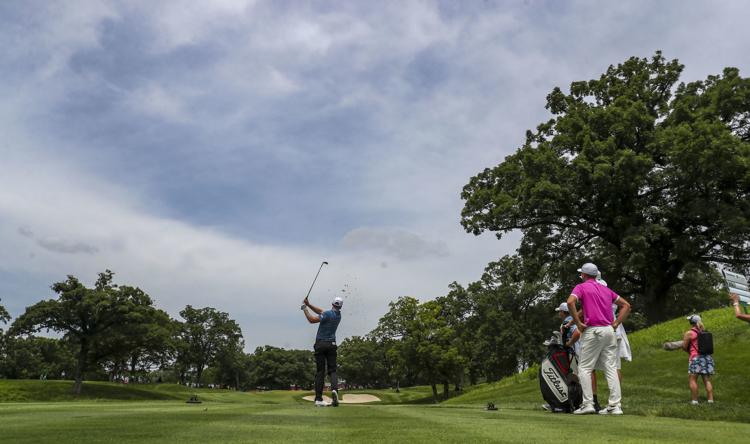 071319-jdc-aa-009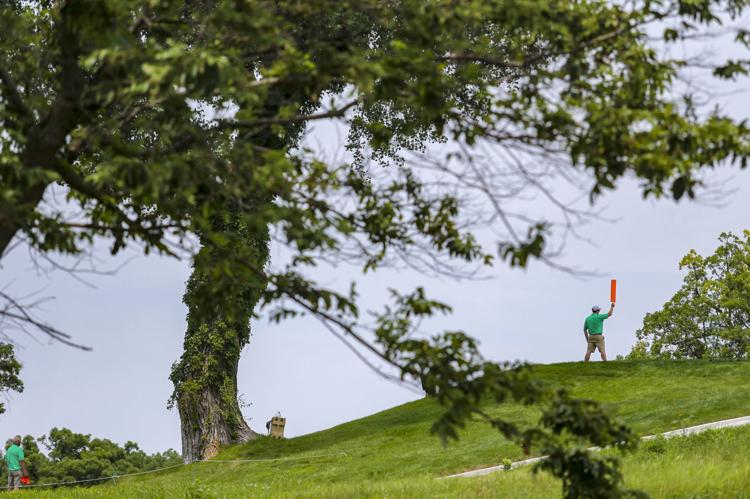 071319-jdc-aa-010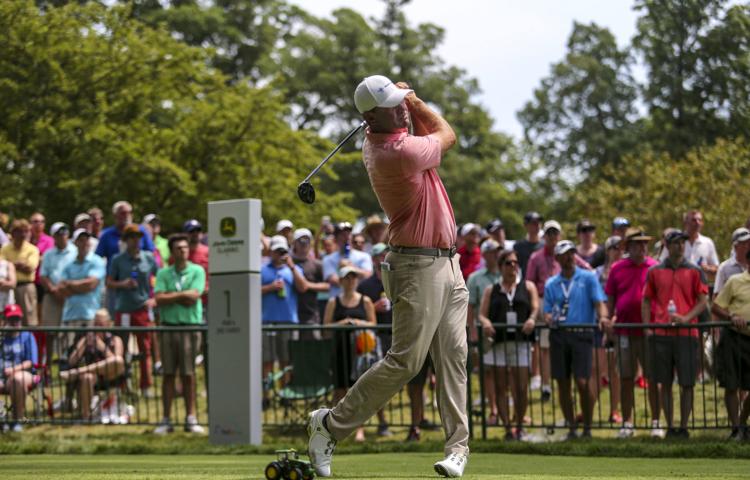 071319-jdc-aa-011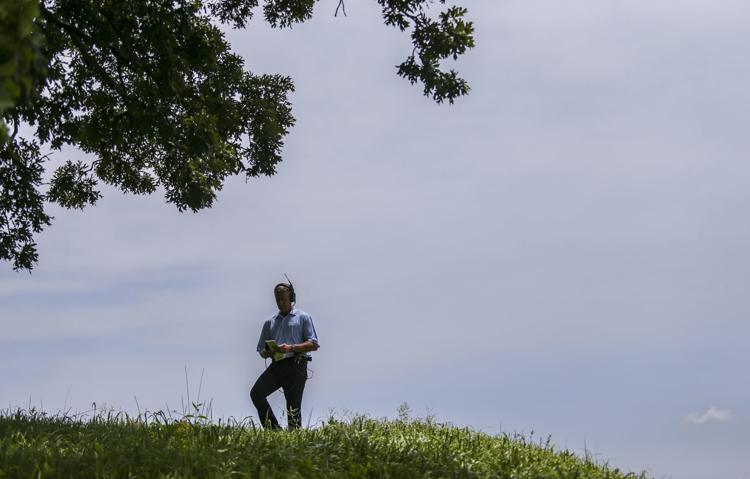 071319-jdc-aa-012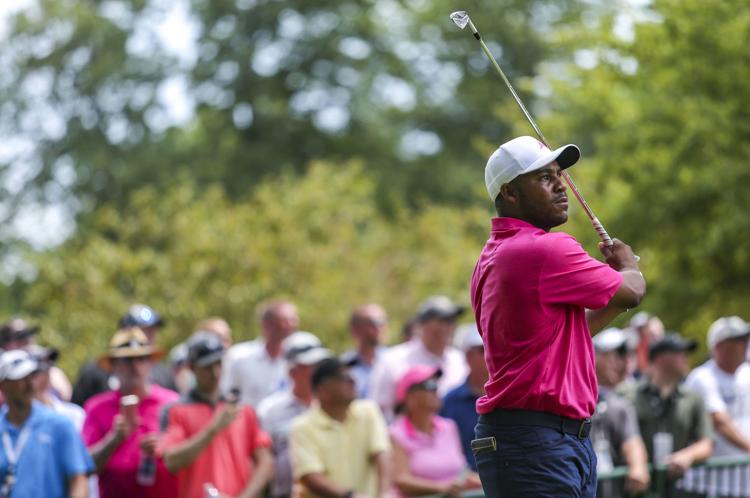 071319-jdc-aa-013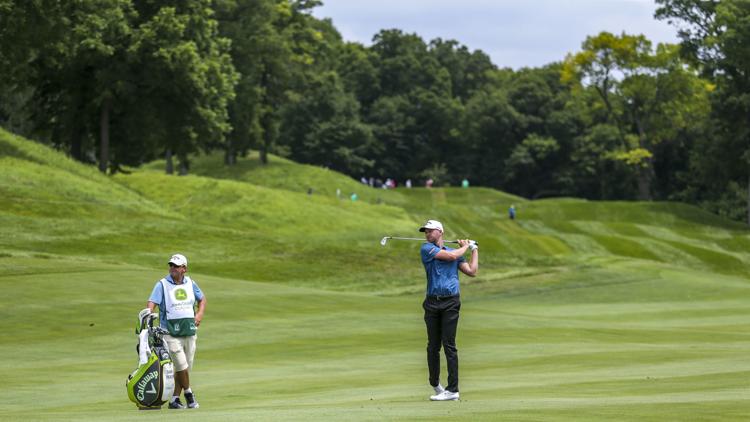 071319-jdc-aa-014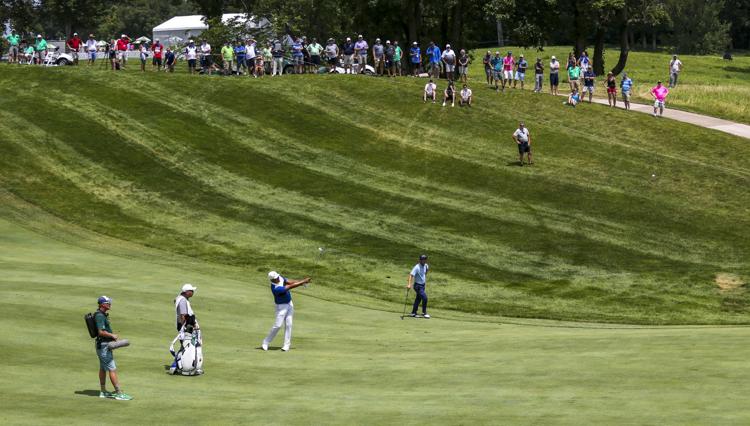 071319-jdc-aa-015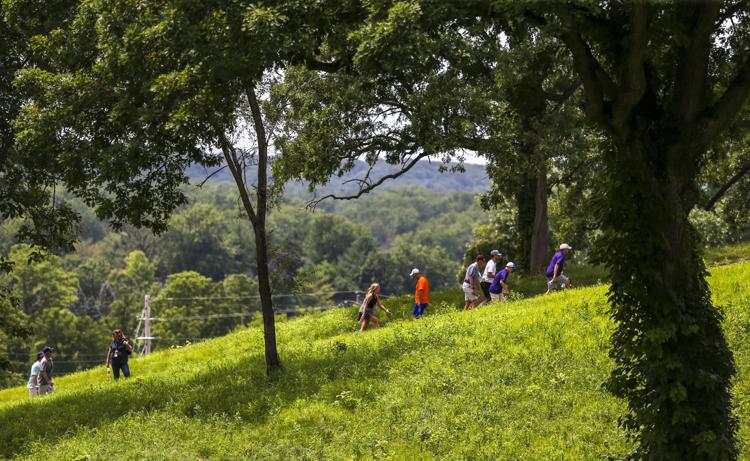 071319-jdc-aa-016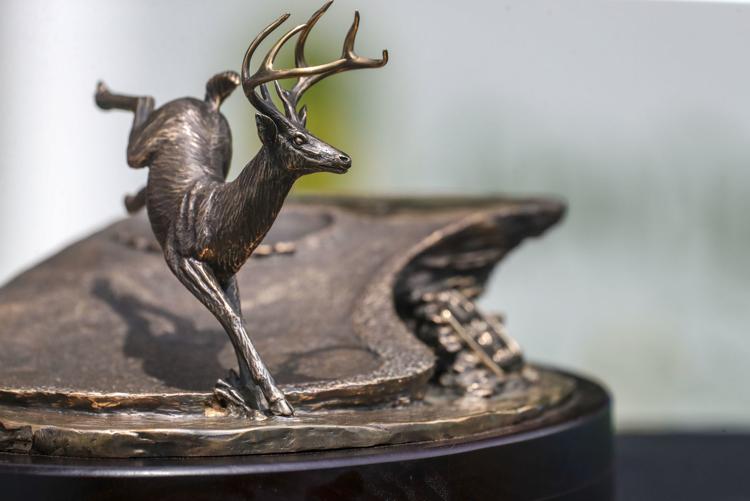 071319-jdc-aa-017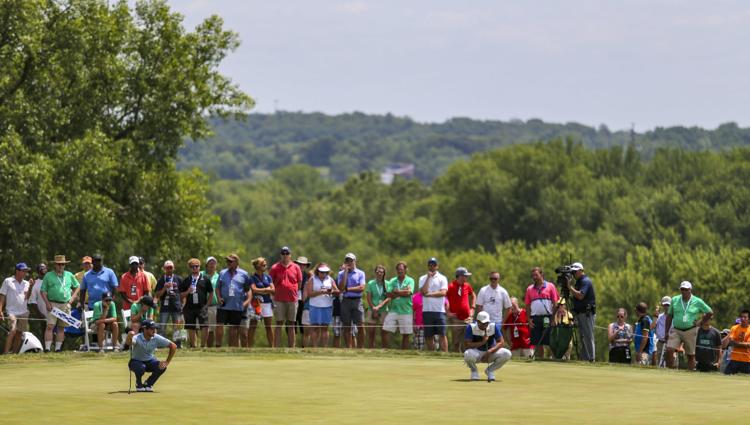 071319-jdc-aa-018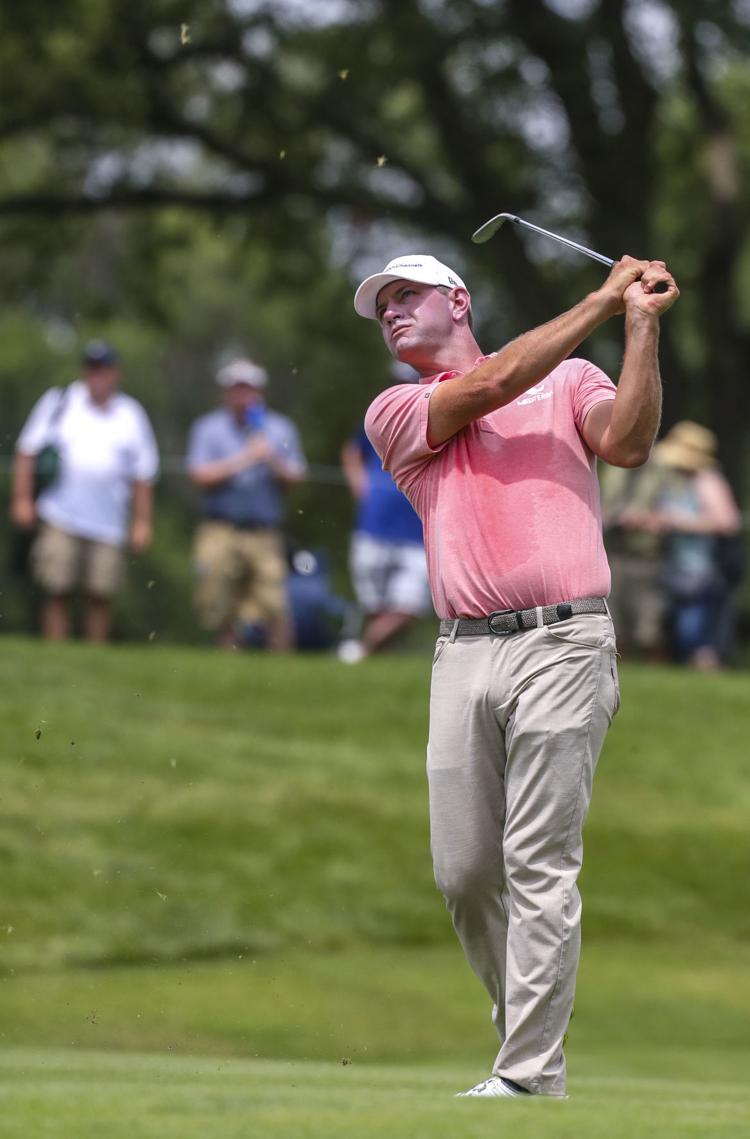 071319-jdc-aa-019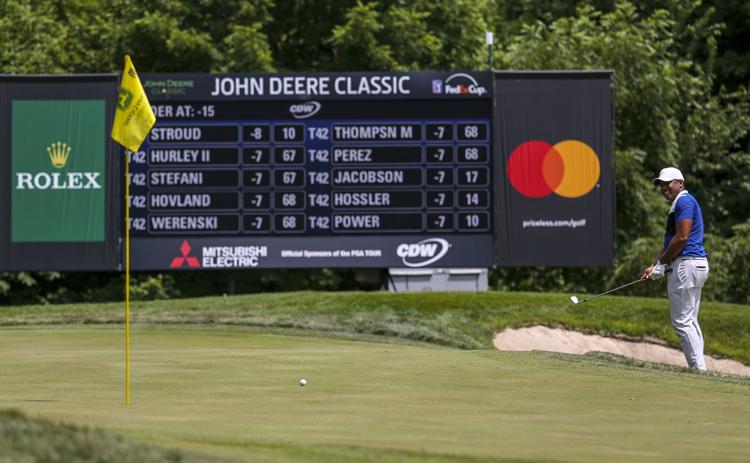 071319-jdc-aa-020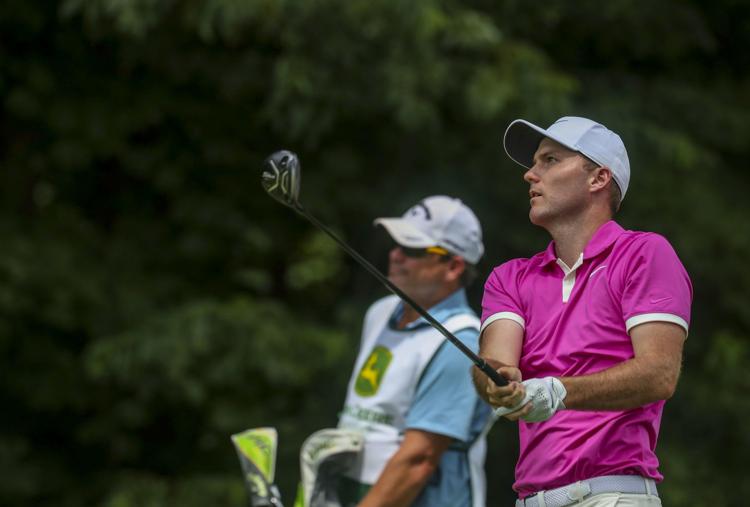 071319-jdc-aa-021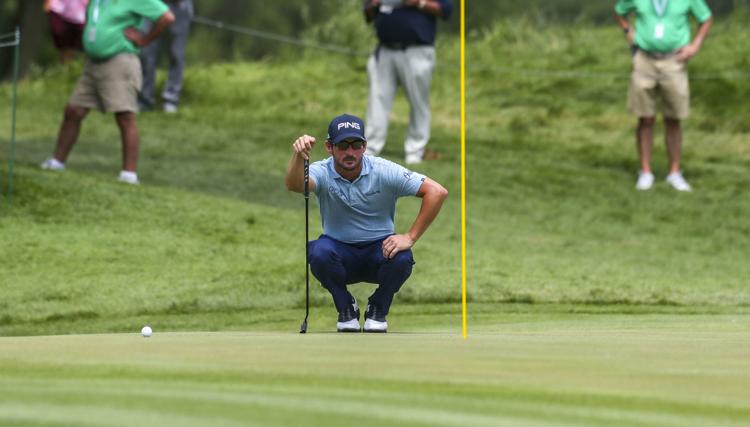 071319-jdc-aa-022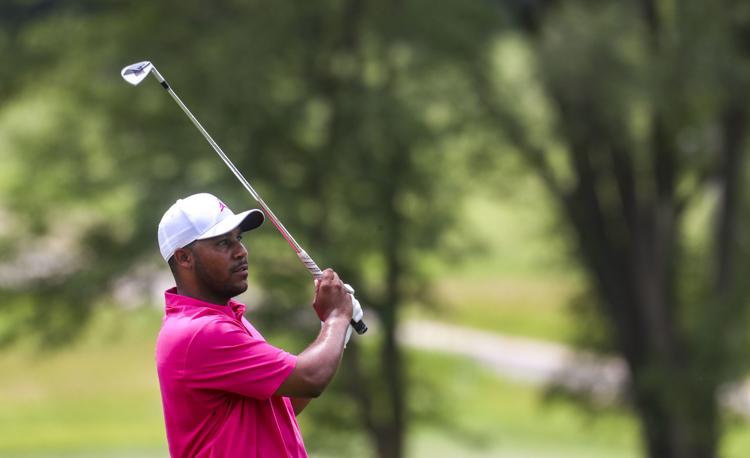 071319-jdc-aa-023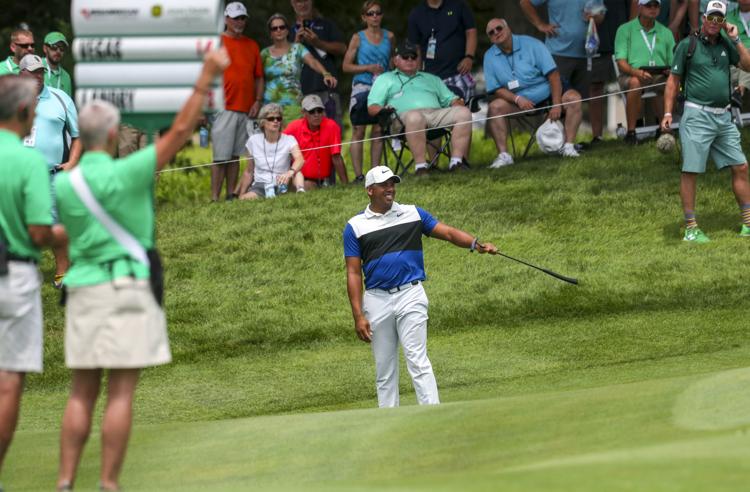 071319-jdc-aa-024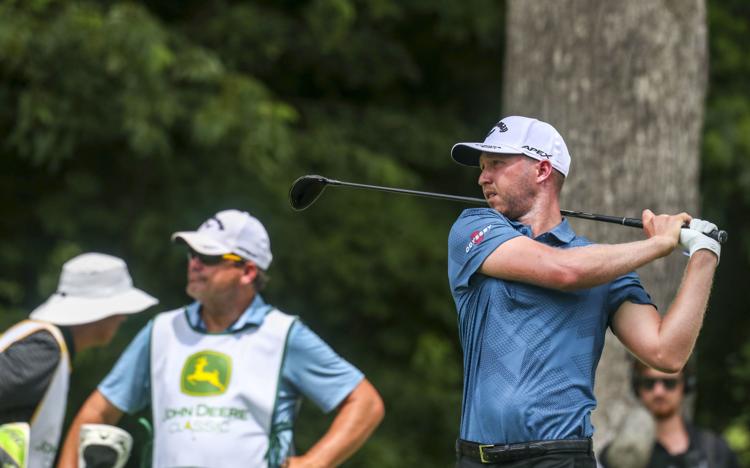 071319-jdc-aa-025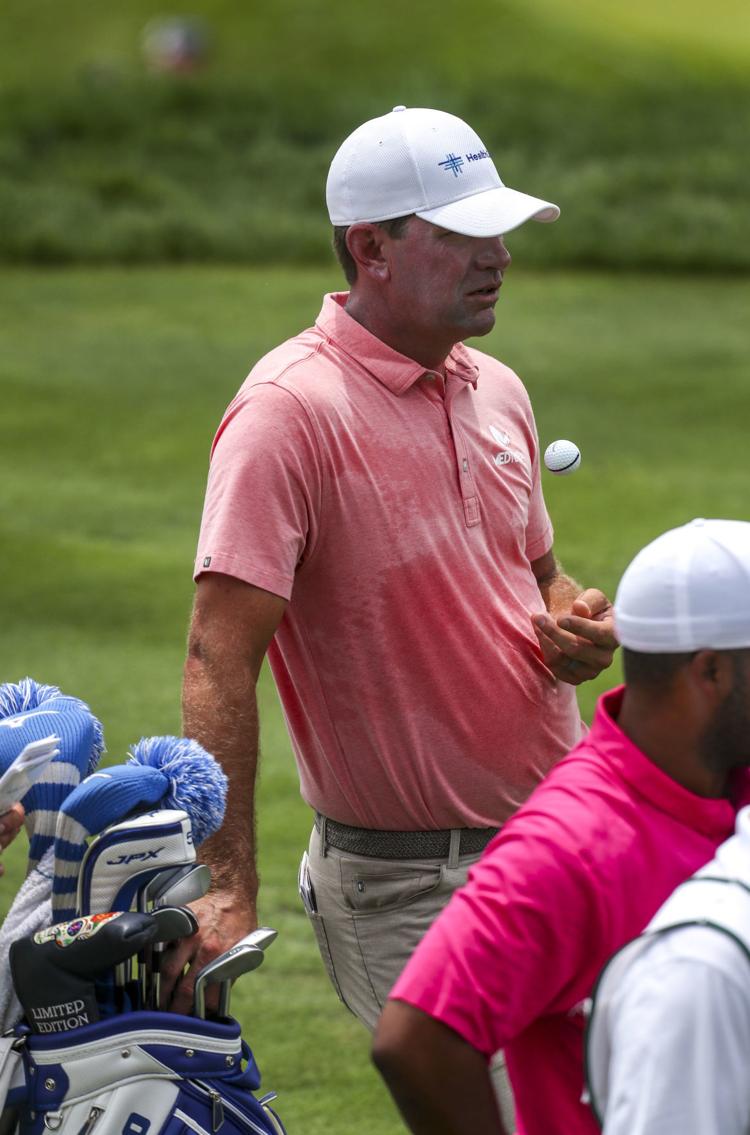 071319-jdc-aa-026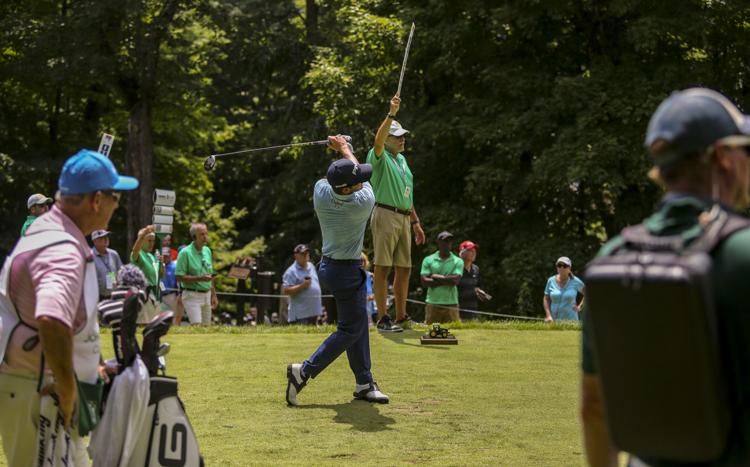 071319-jdc-aa-027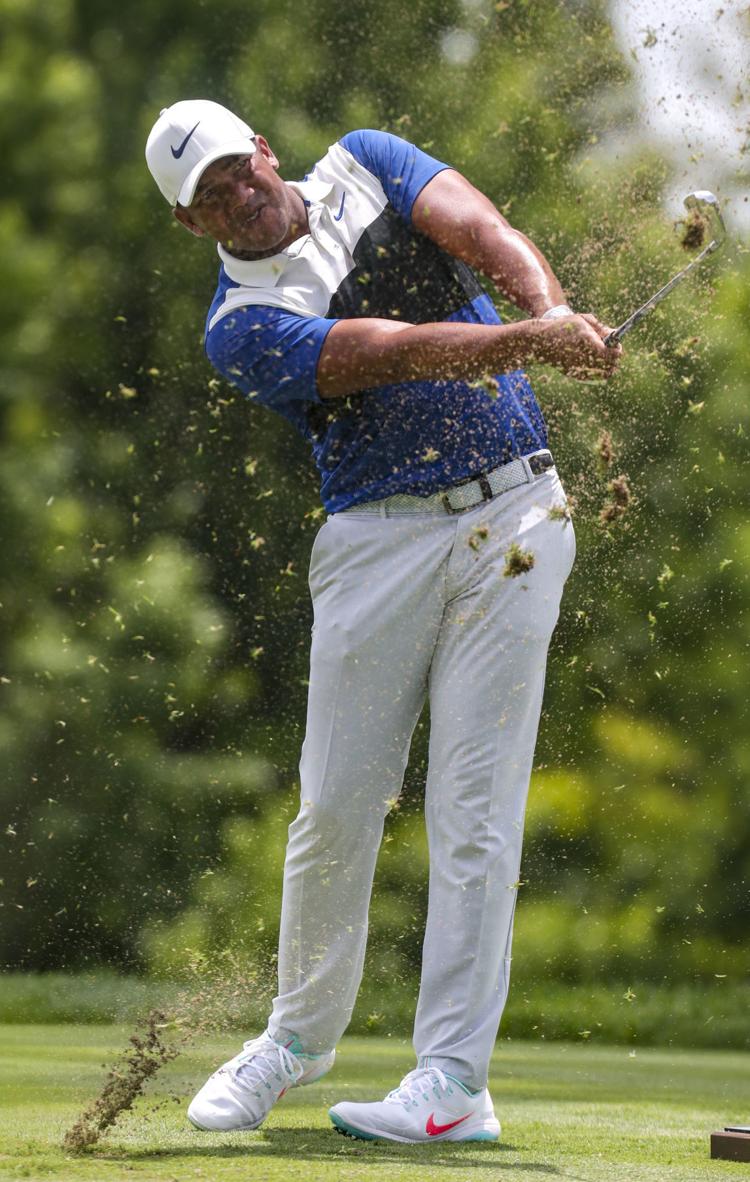 071319-jdc-ks-001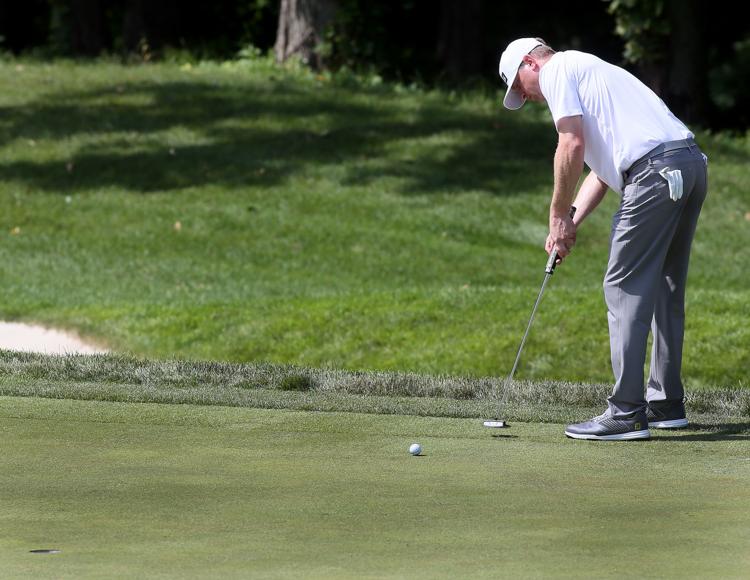 071319-jdc-ks-002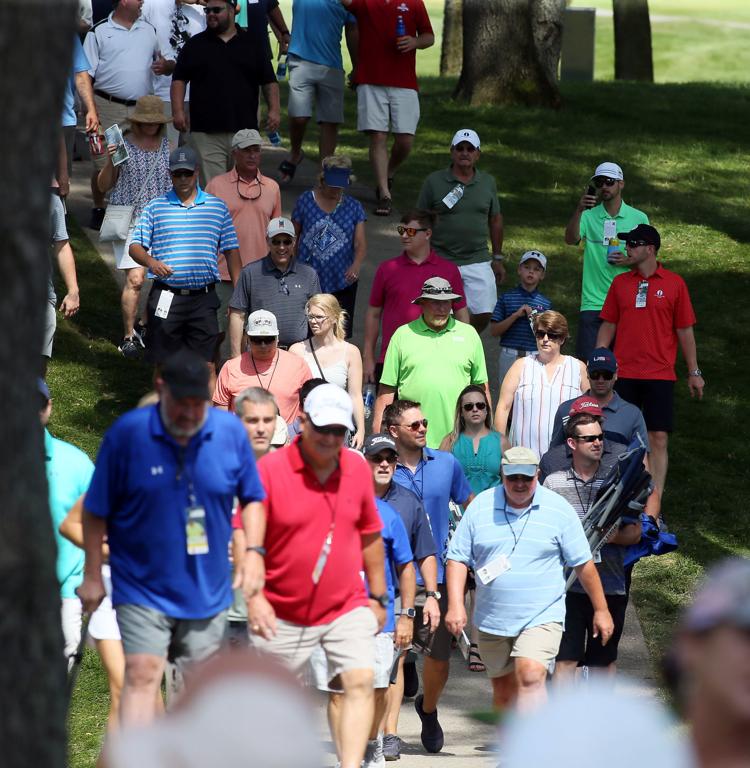 071319-jdc-ks-003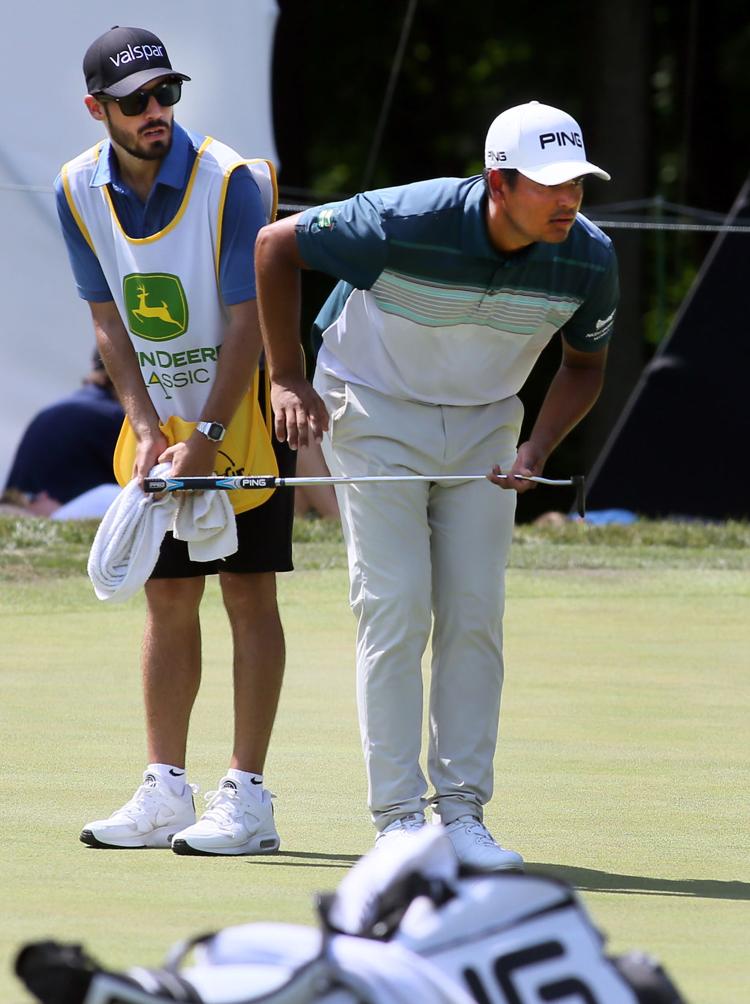 071319-jdc-ks-004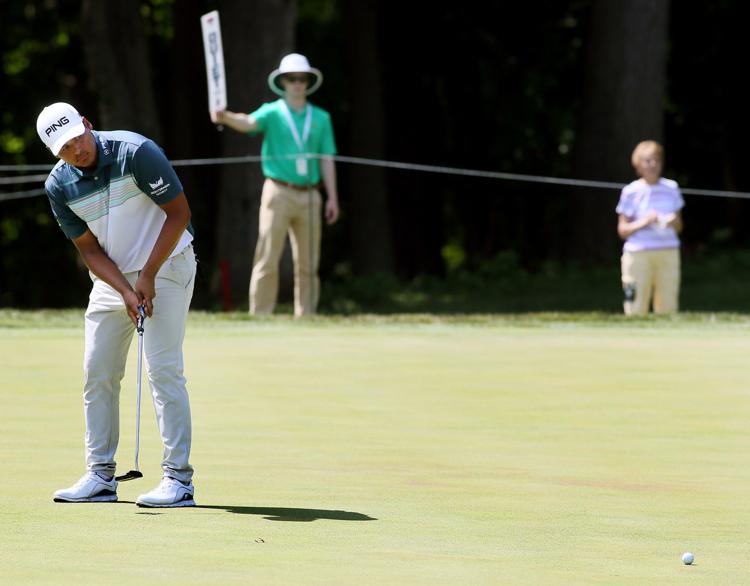 071319-jdc-ks-005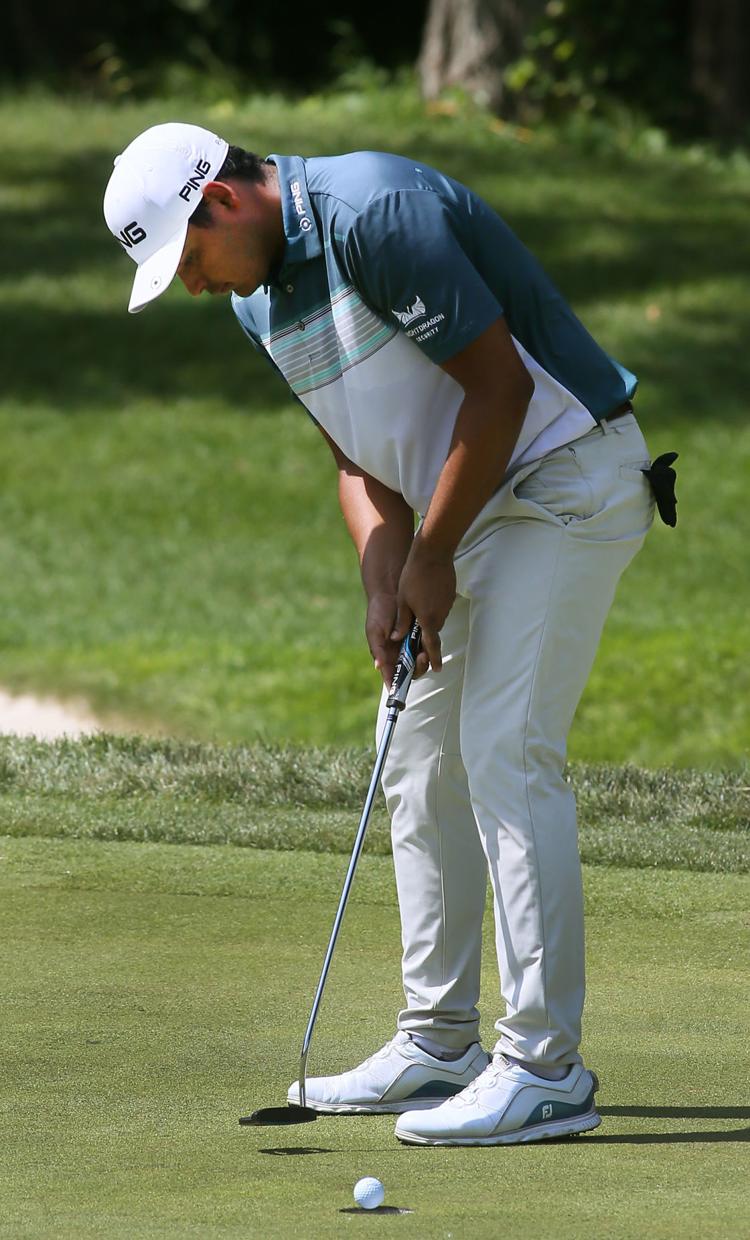 071319-jdc-ks-006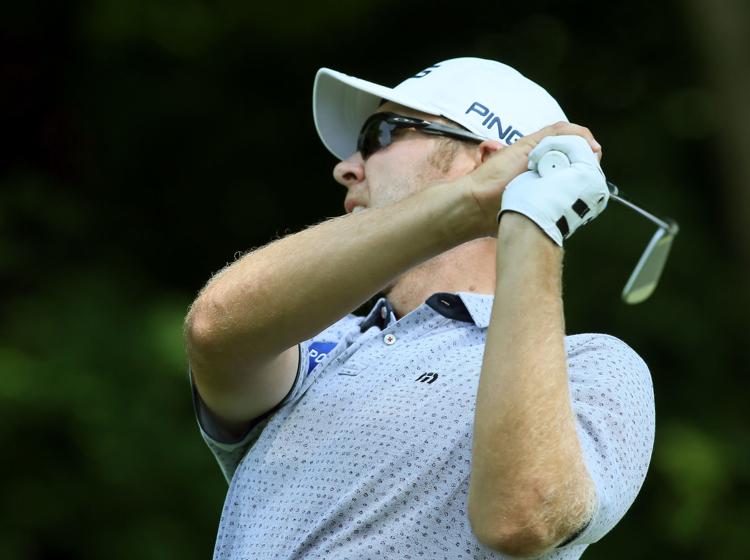 071319-jdc-ks-007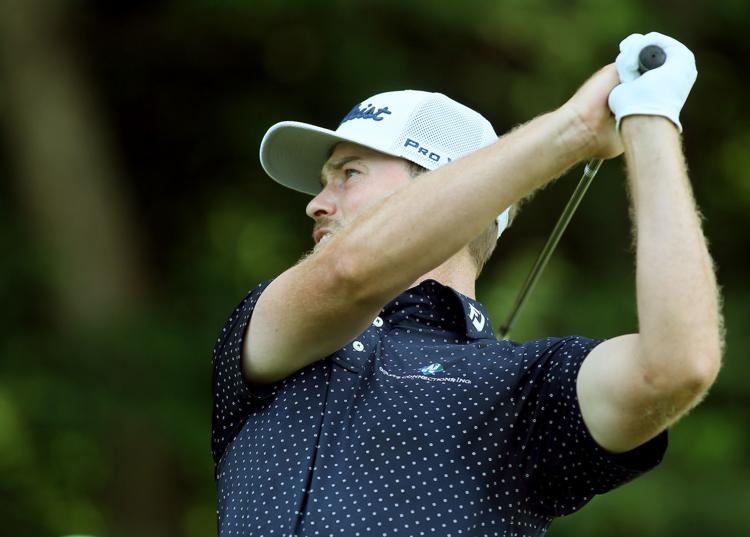 071319-jdc-ks-008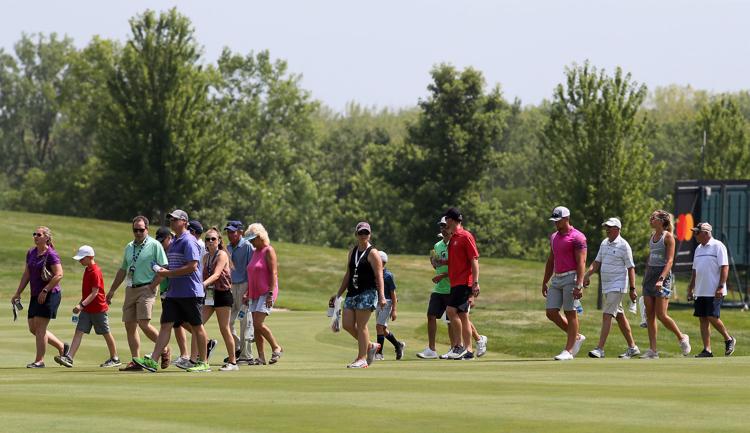 071319-jdc-ks-009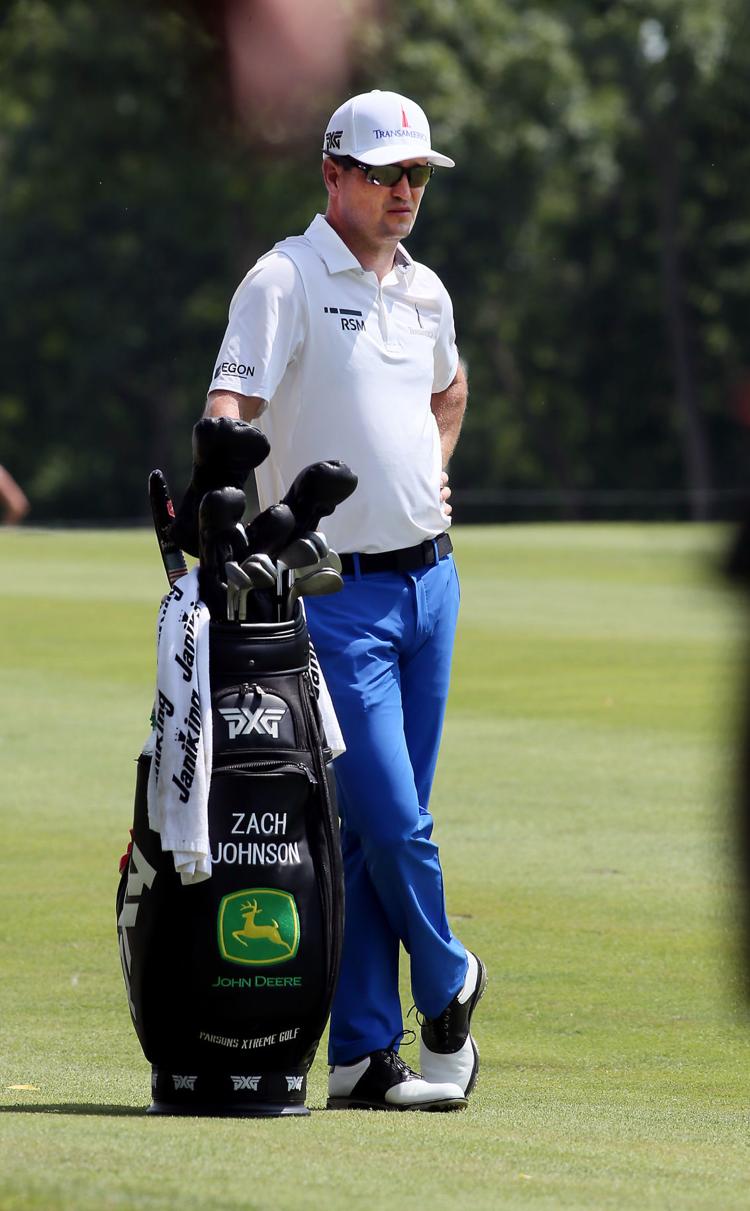 071319-jdc-ks-010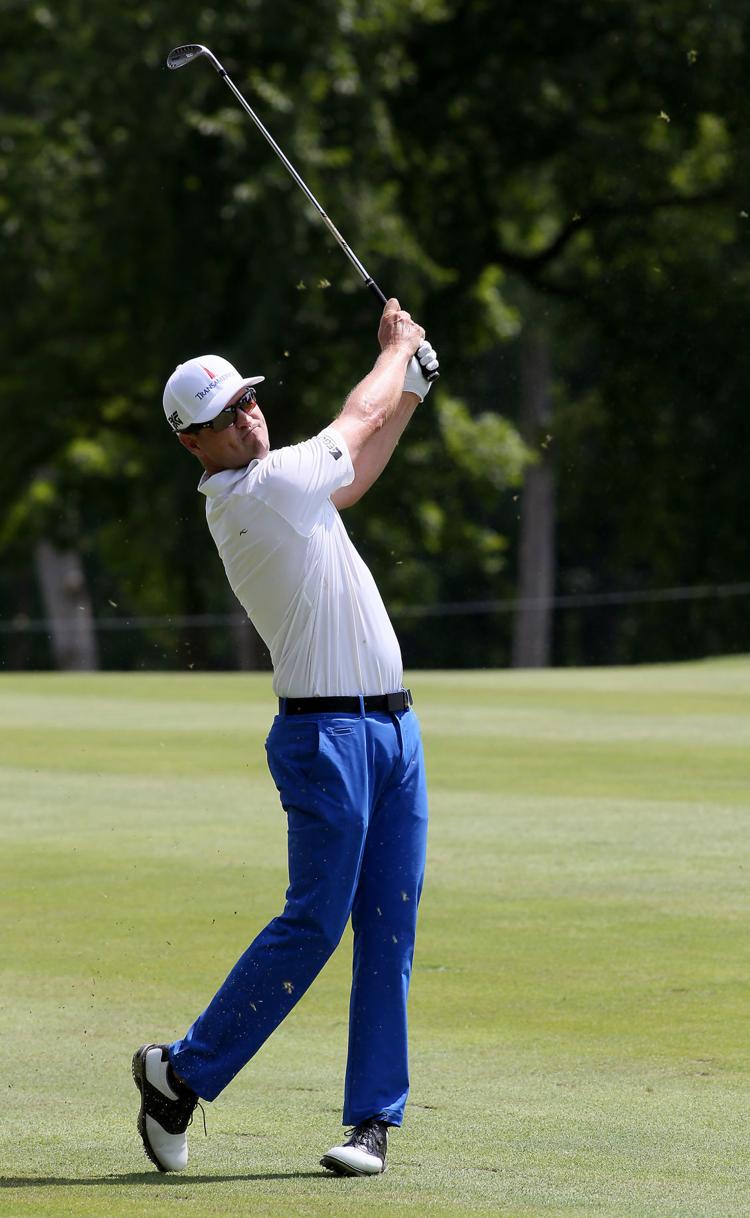 071319-jdc-ks-011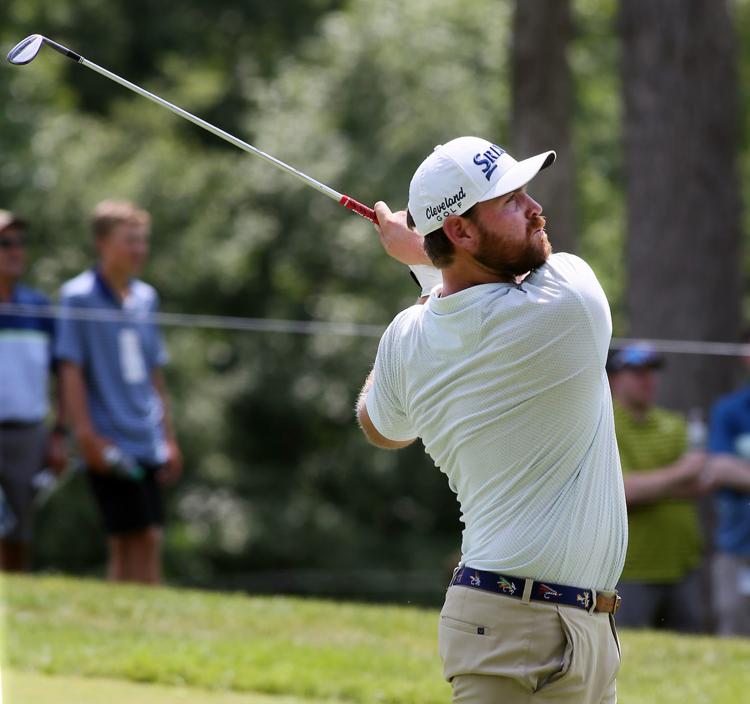 071319-jdc-ks-012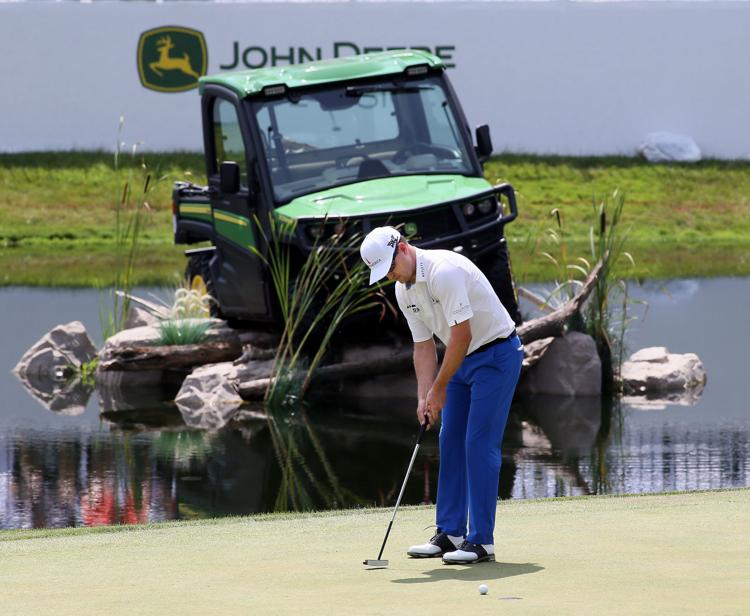 071319-jdc-ks-013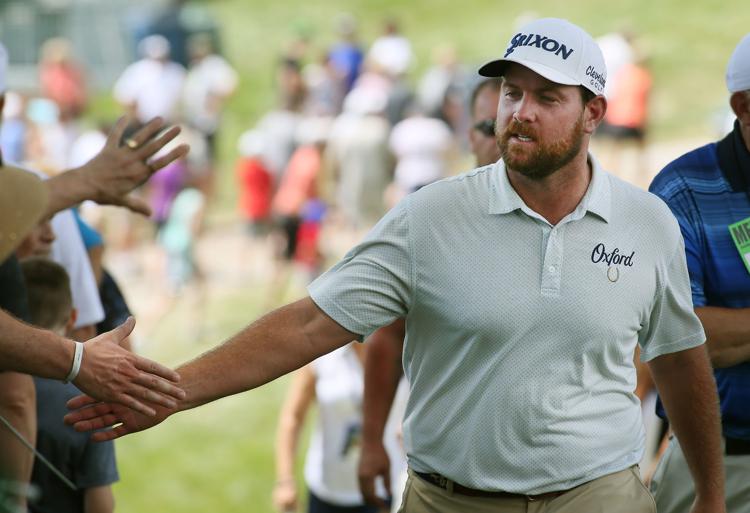 071319-jdc-ks-014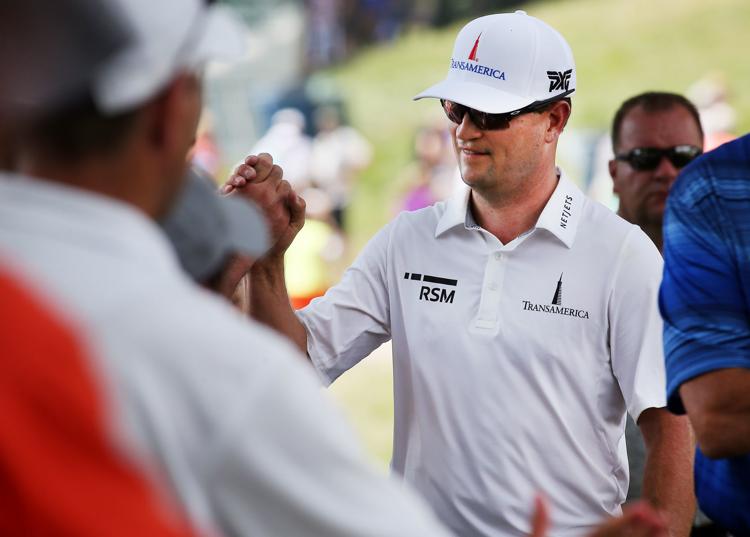 071319-jdc-ks-015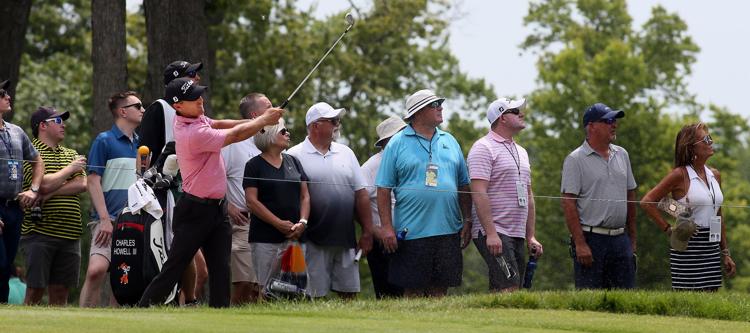 071319-jdc-ks-016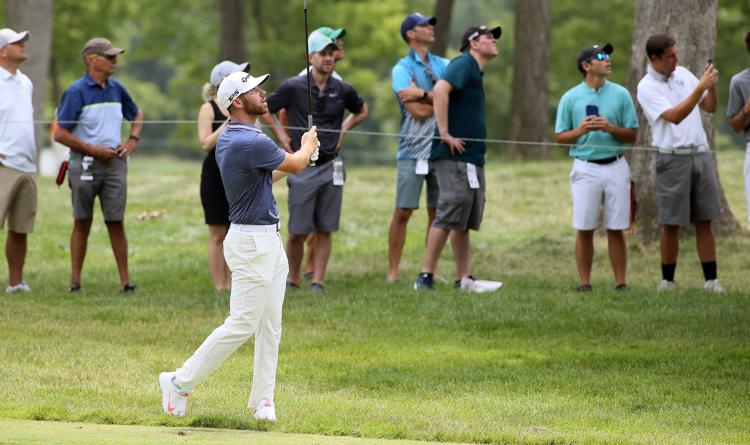 071319-jdc-ks-017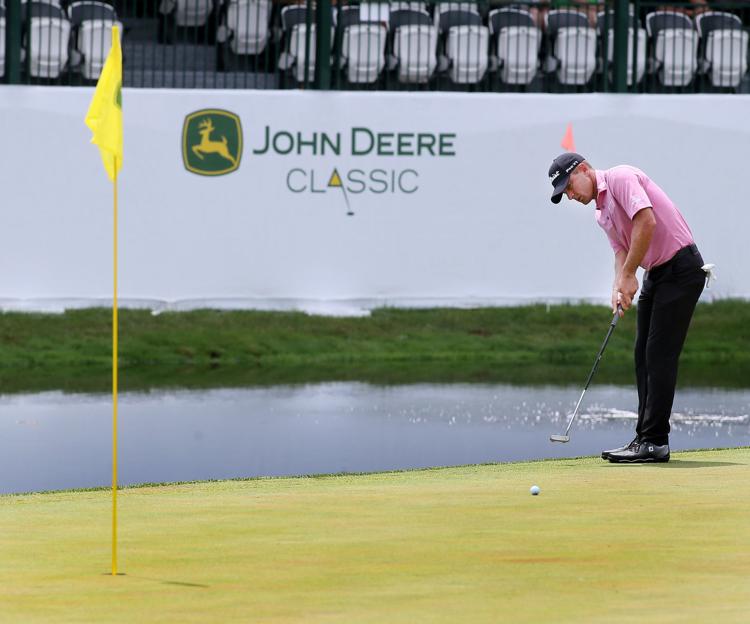 071319-jdc-ks-018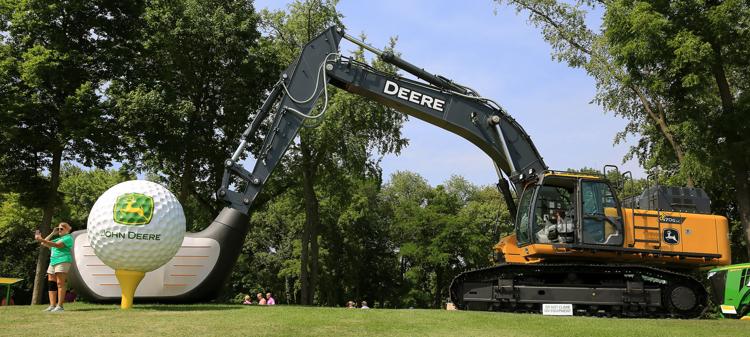 071319-jdc-ks-019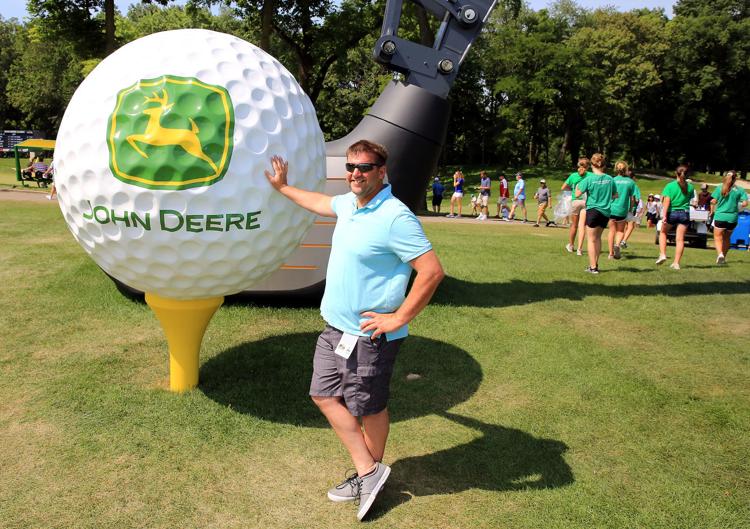 071319-jdc-ks-020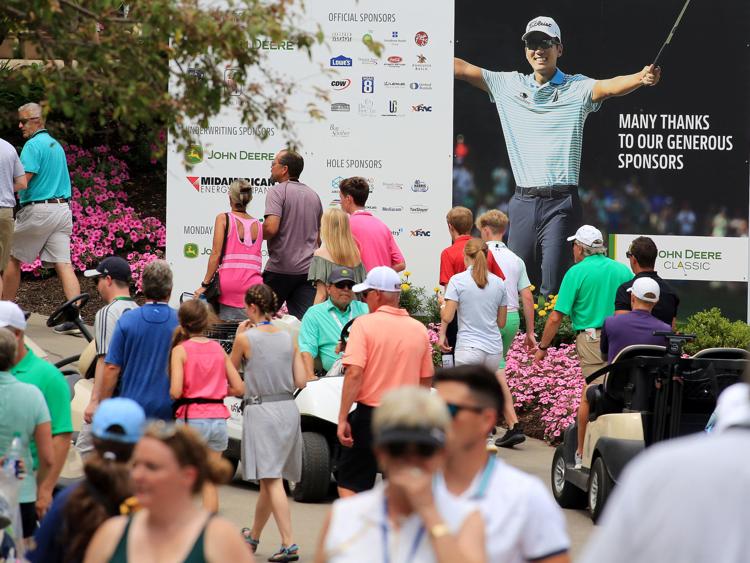 071319-jdc-ks-021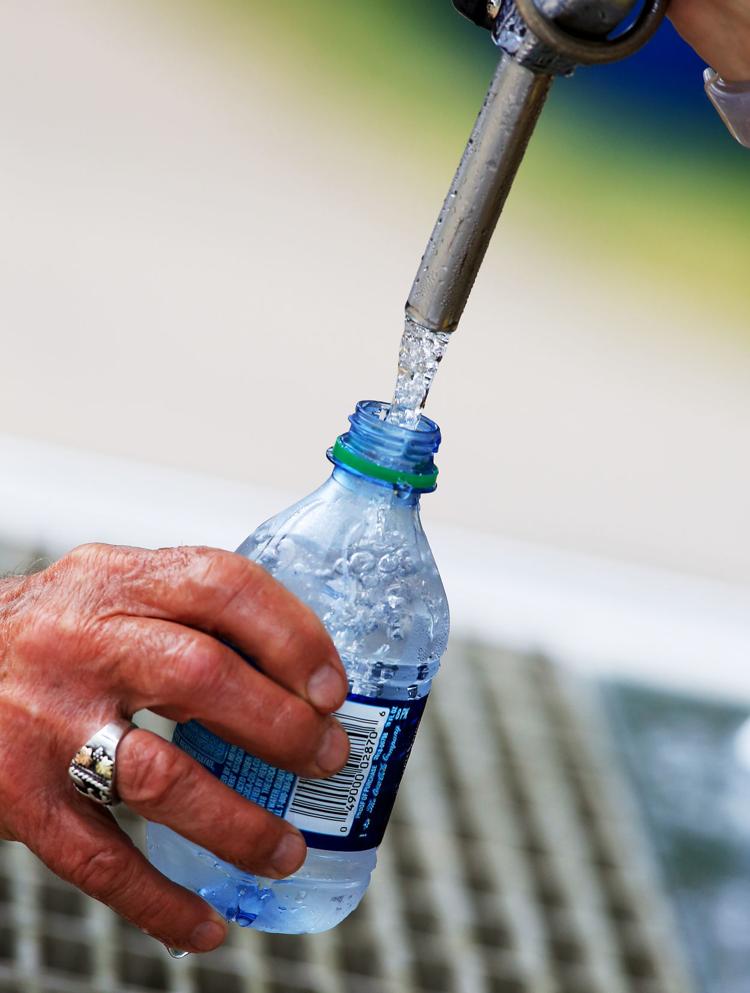 071319-jdc-ks-022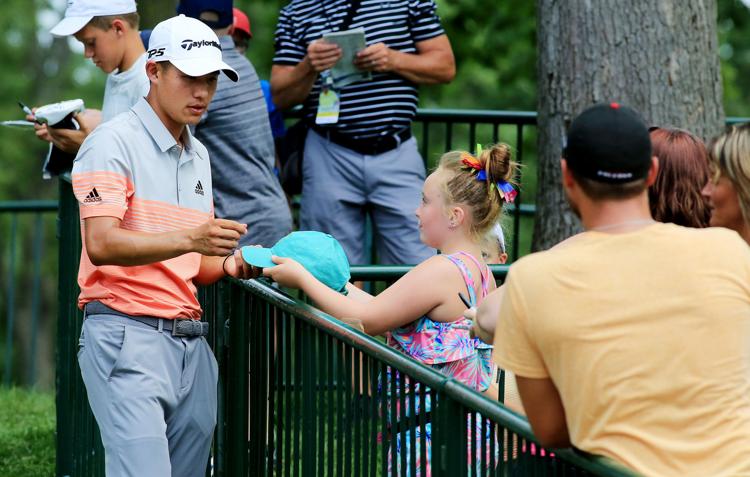 071319-jdc-ks-023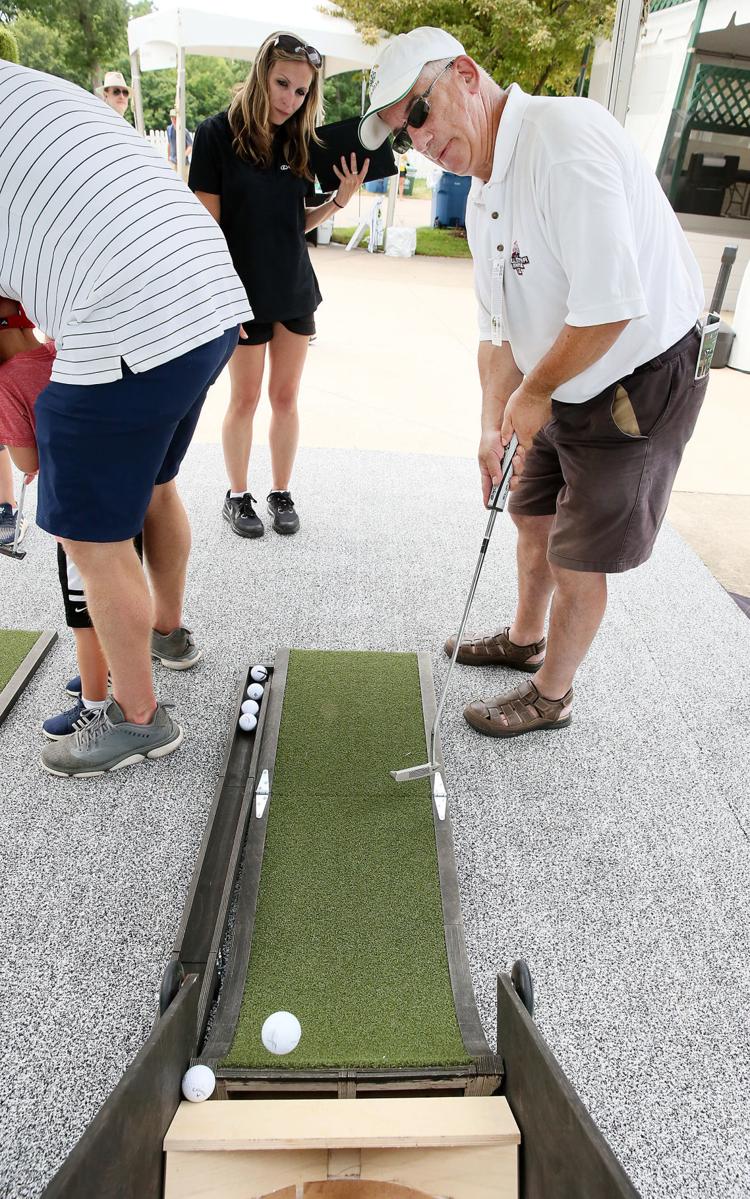 071319-jdc-ks-024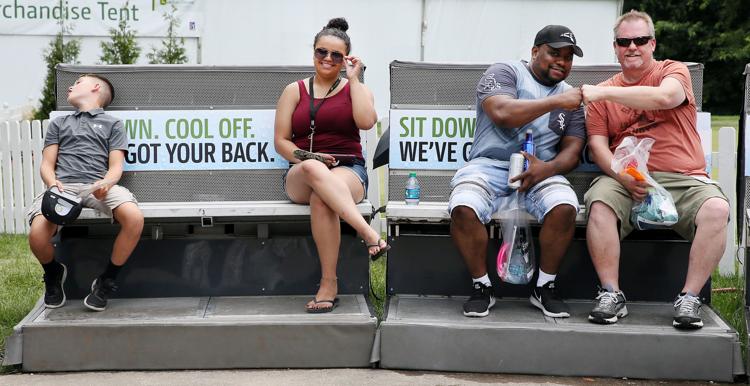 071319-jdc-ks-025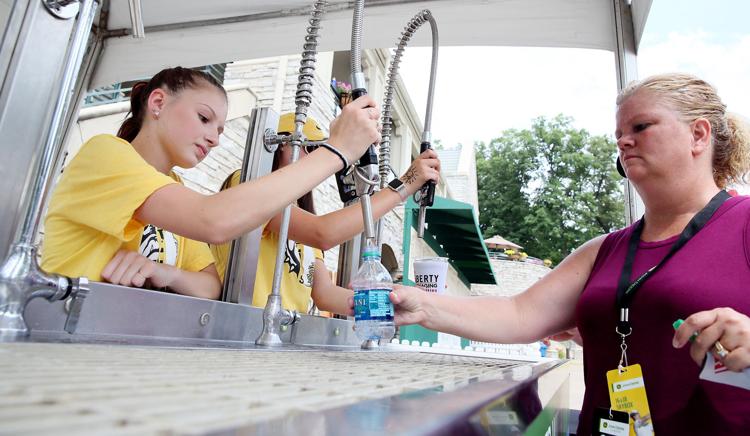 071319-jdc-aa-028.jpg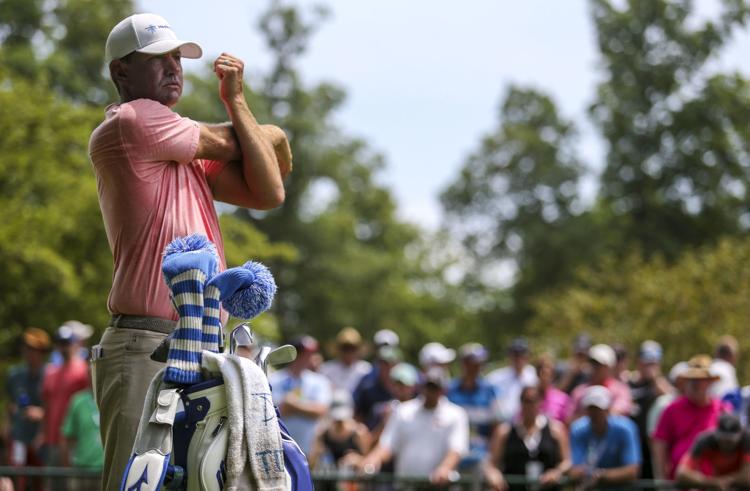 071319-jdc-aa-029.jpg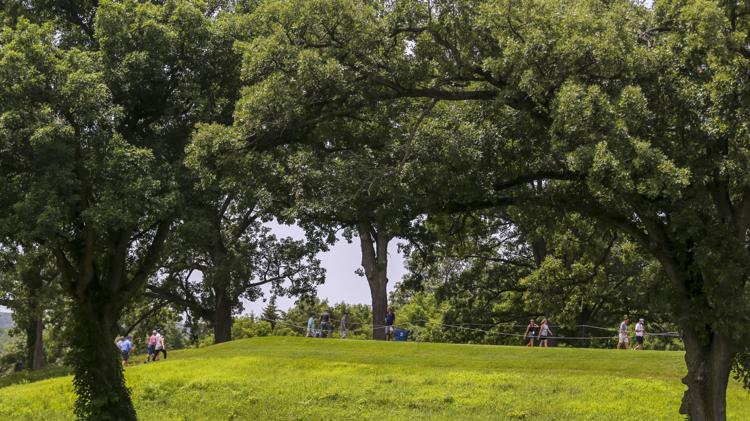 071319-jdc-aa-030.jpg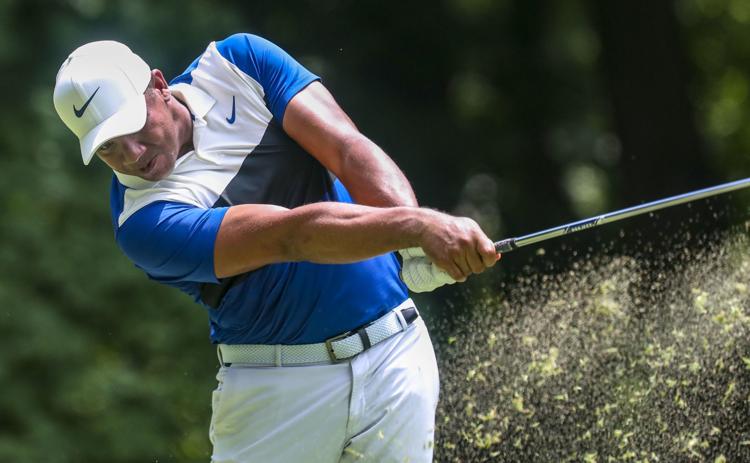 071319-jdc-aa-031.jpg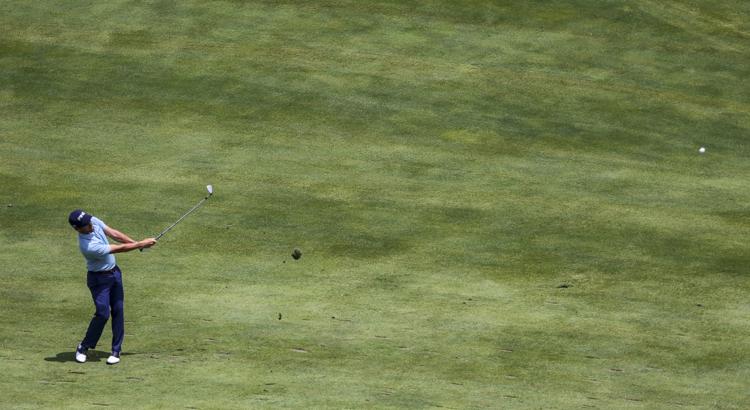 071319-jdc-aa-032.jpg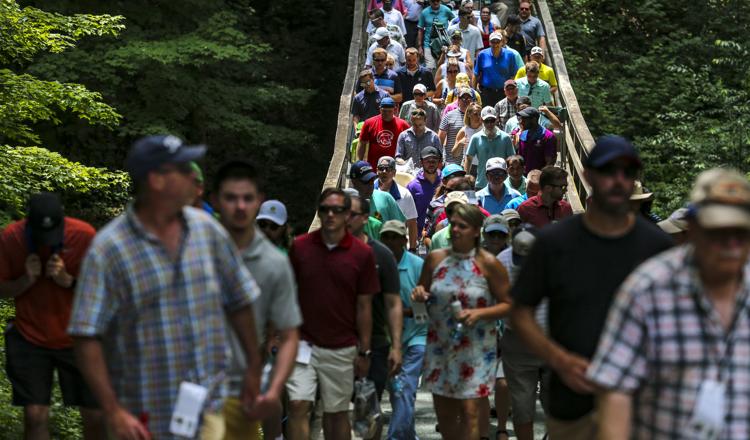 071319-jdc-aa-033.jpg
071319-jdc-aa-034.jpg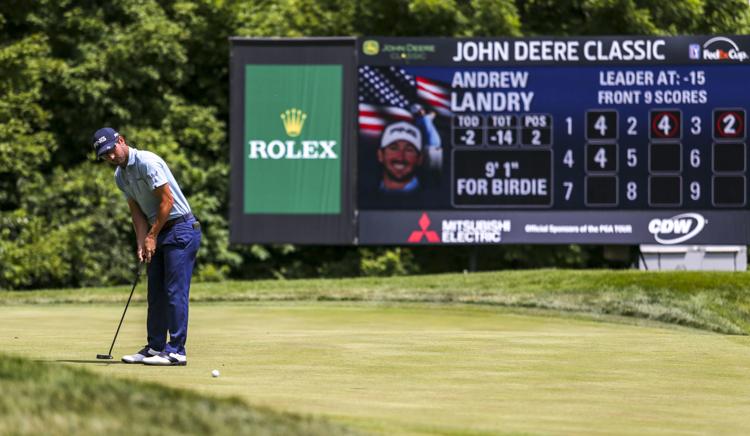 071319-jdc-aa-035.jpg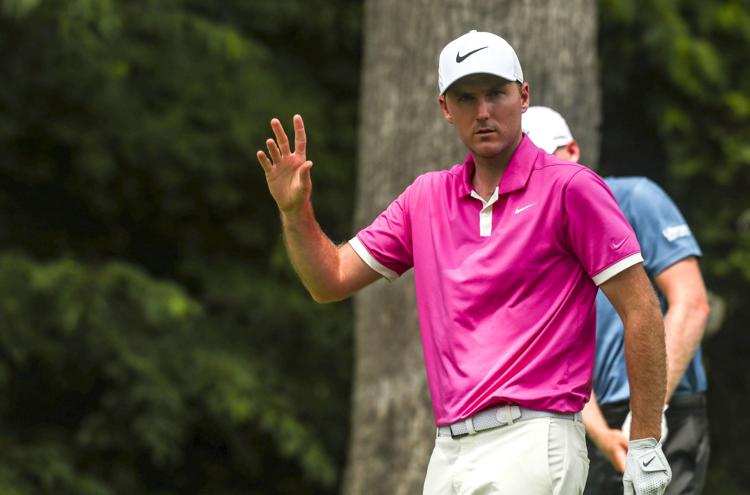 071319-jdc-aa-036.jpg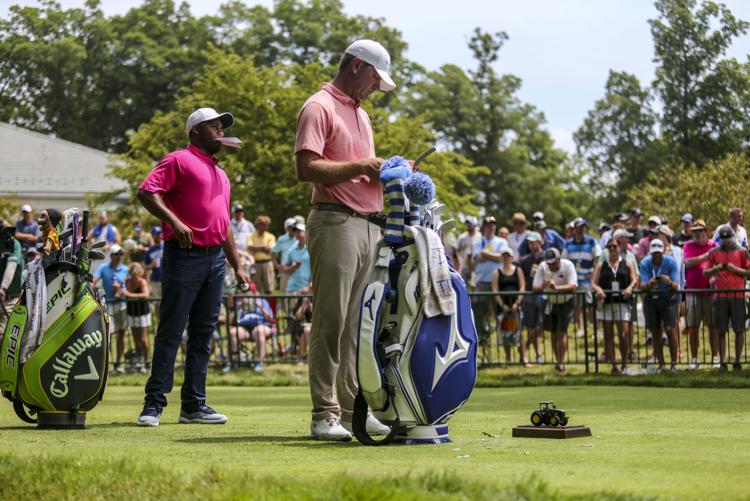 071319-jdc-aa-037.jpg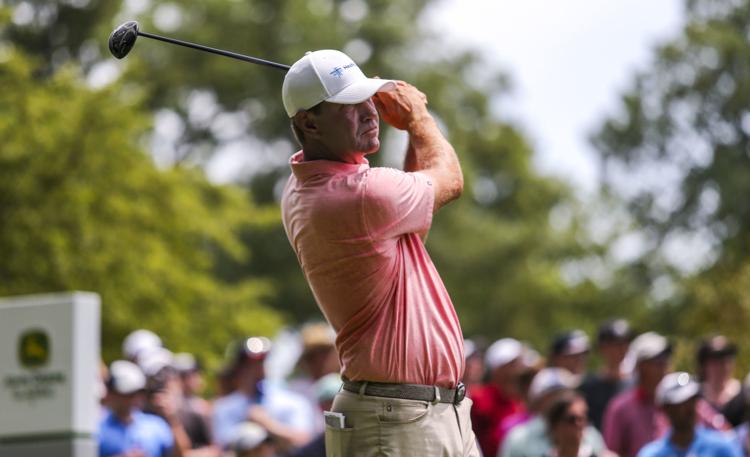 071319-jdc-aa-038.jpg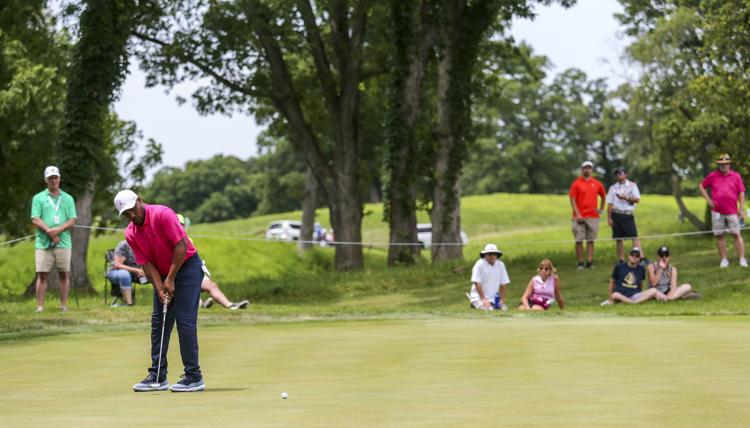 071319-jdc-aa-039.jpg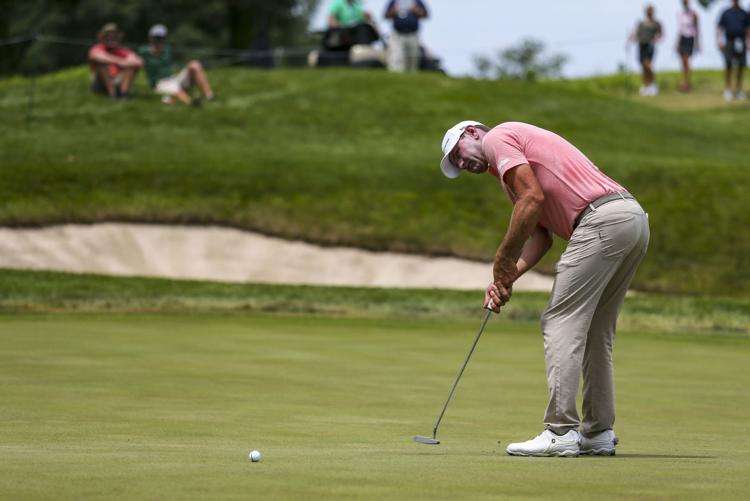 071319-jdc-aa-040.jpg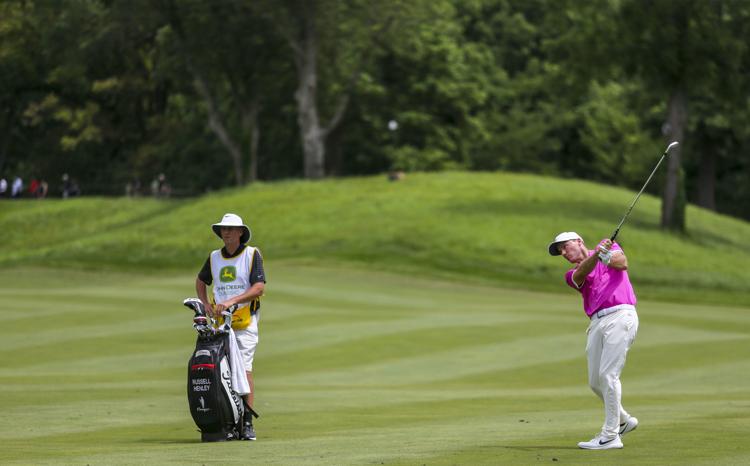 071319-jdc-aa-041.jpg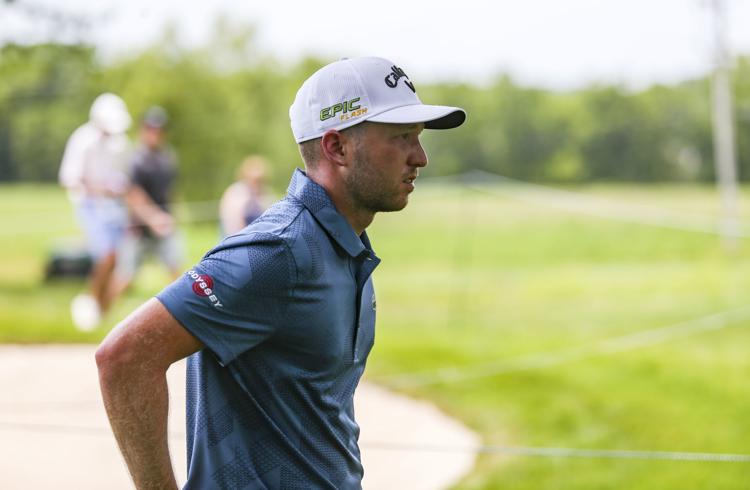 071319-jdc-aa-042.jpg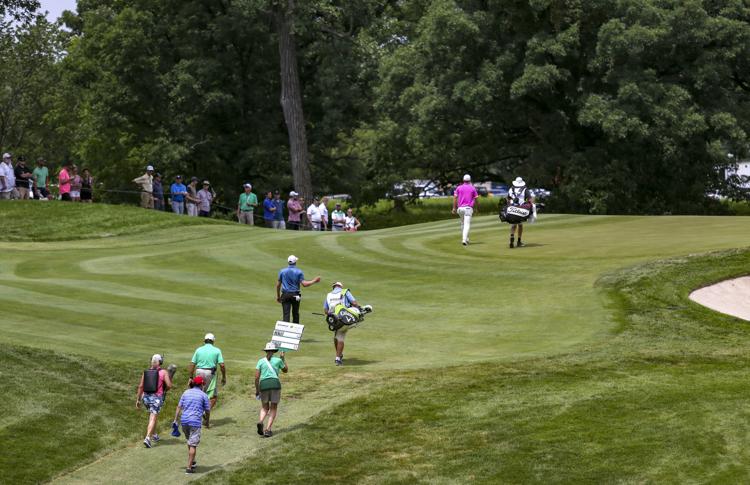 071319-jdc-aa-043.jpg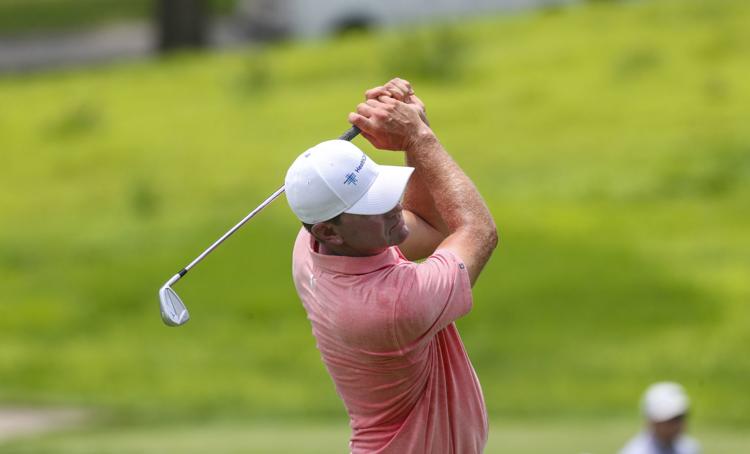 071319-jdc-aa-044.jpg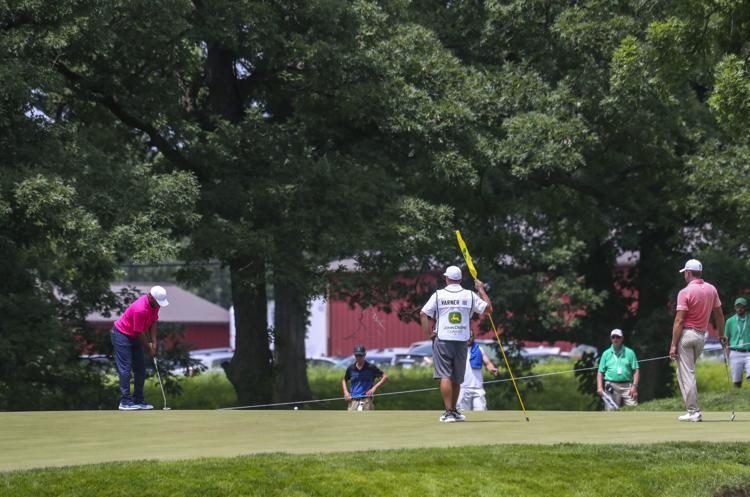 071319-jdc-aa-045.jpg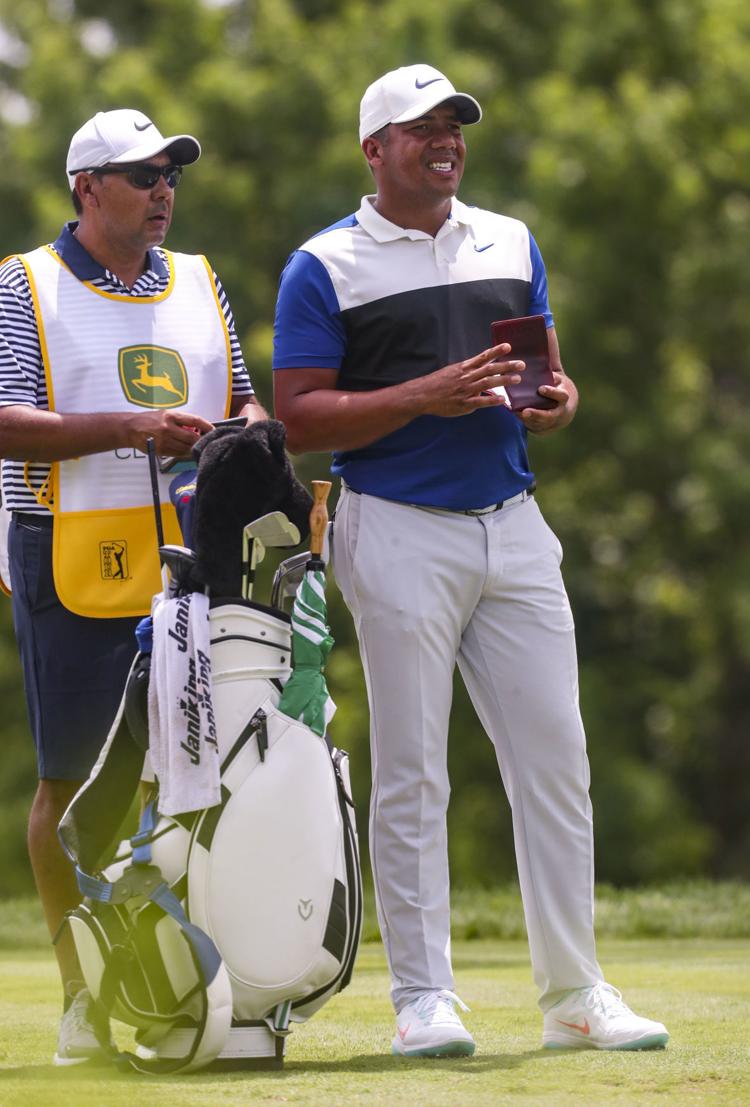 071319-jdc-aa-046.jpg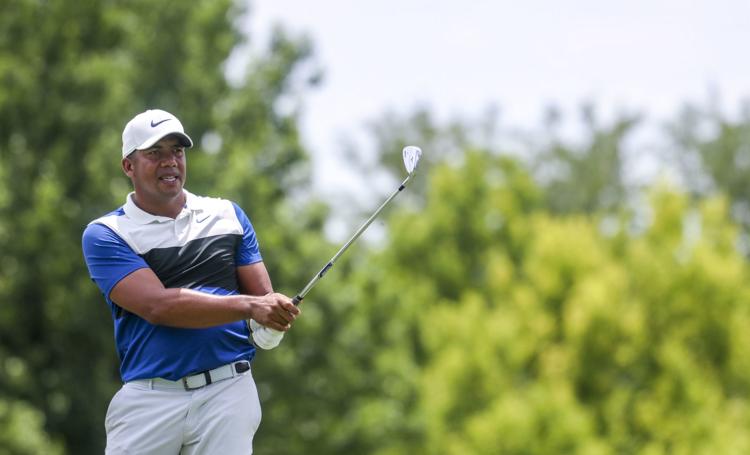 071319-jdc-aa-047.jpg
071319-jdc-aa-048.jpg
071319-jdc-aa-049.jpg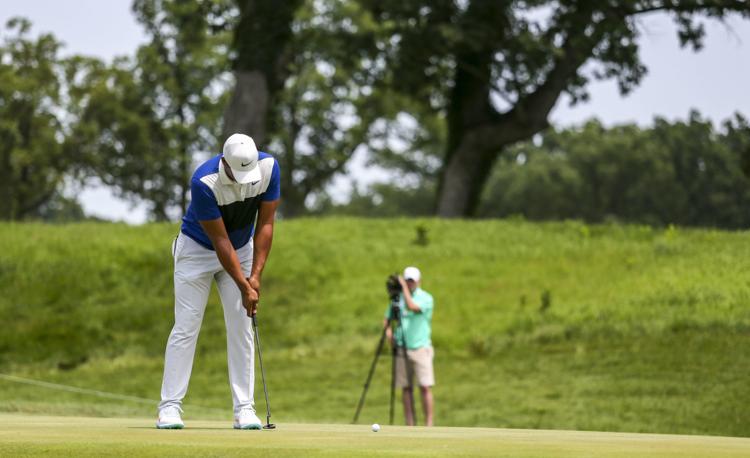 071319-jdc-aa-050.jpg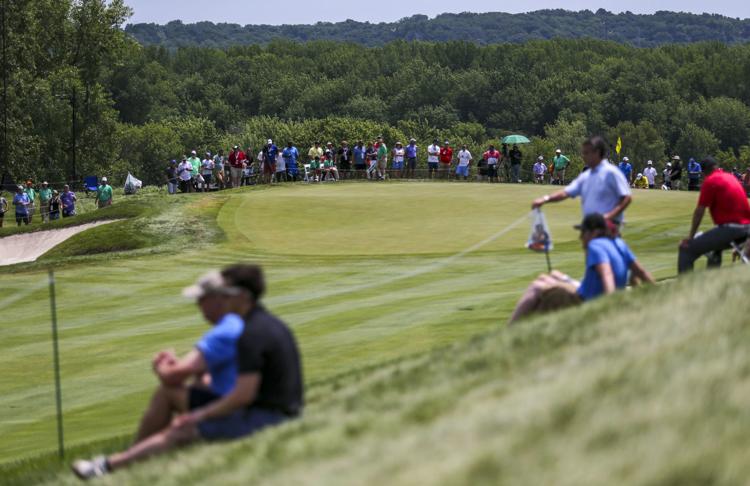 071319-jdc-aa-051.jpg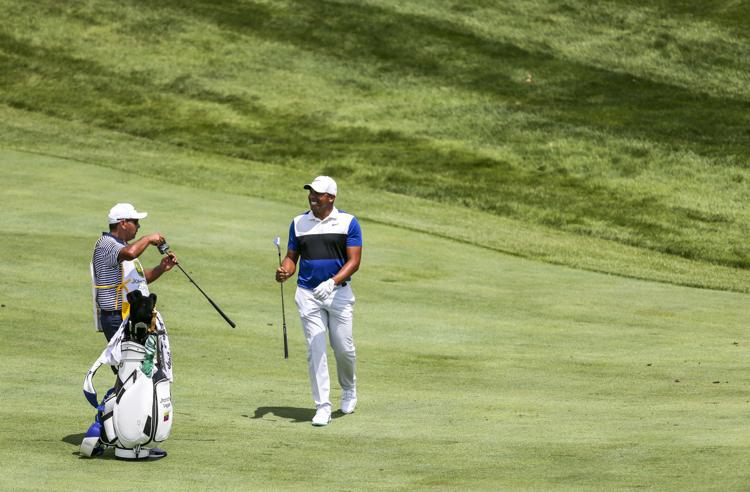 071319-jdc-aa-052.jpg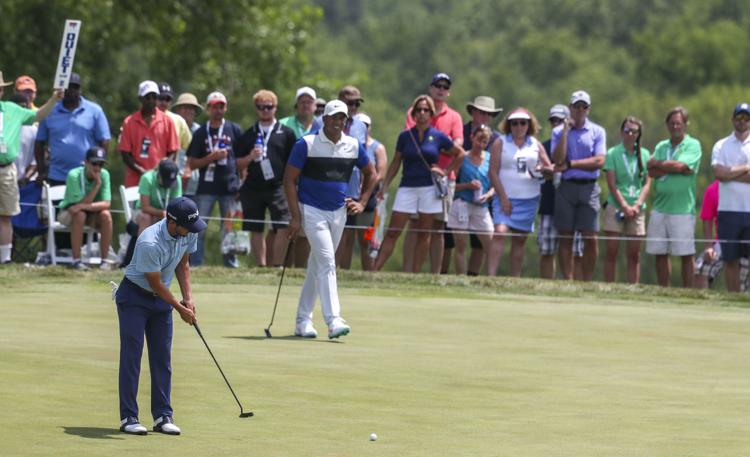 071319-jdc-aa-053.jpg
071319-jdc-aa-054.jpg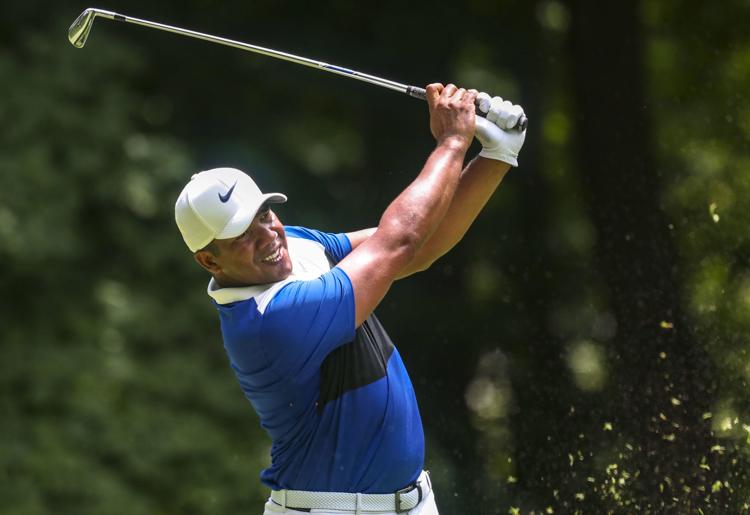 071319-jdc-mm-011a.JPG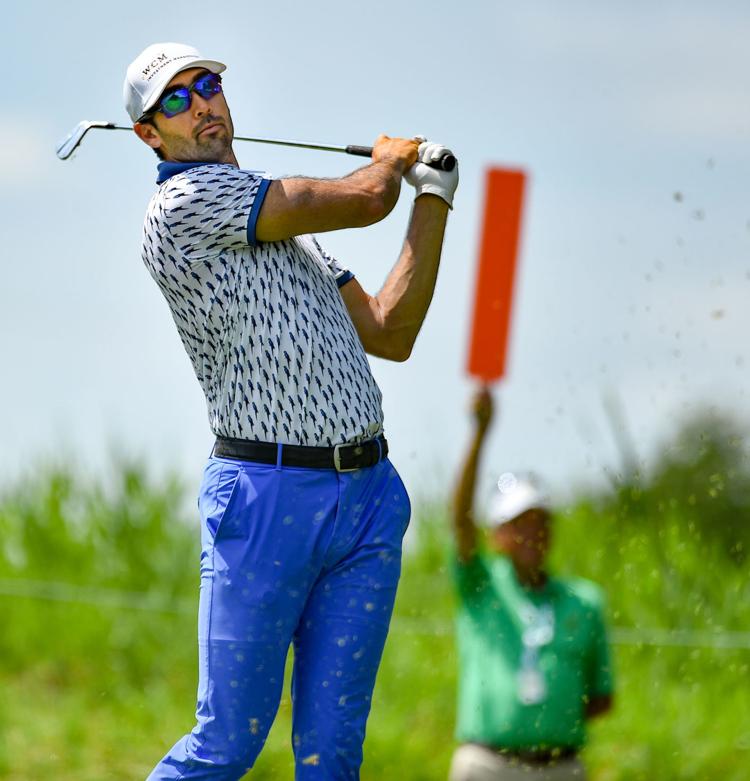 071319-jdc-mm-003a.JPG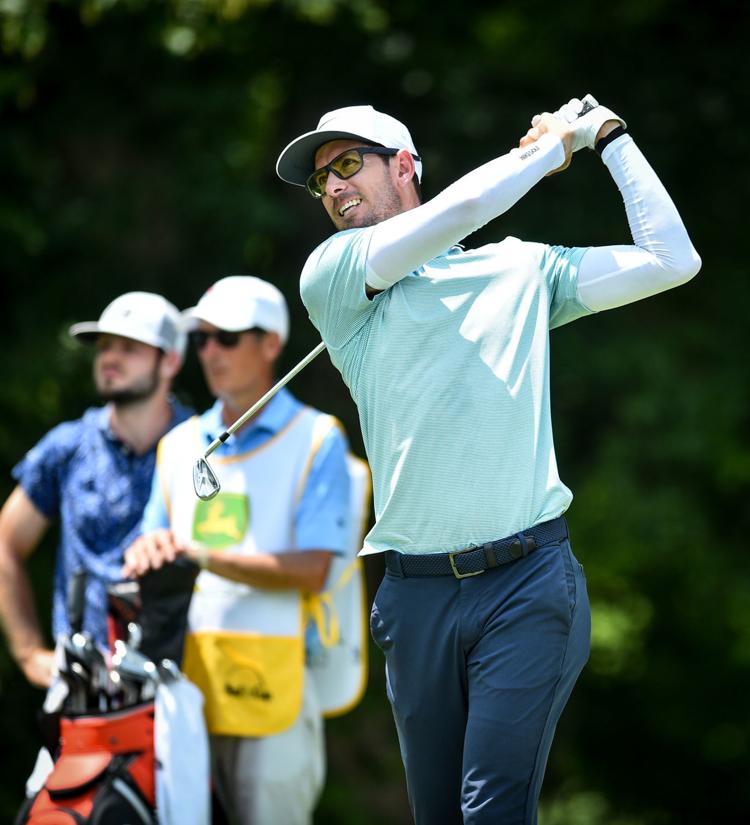 071319-jdc-mm-027a.JPG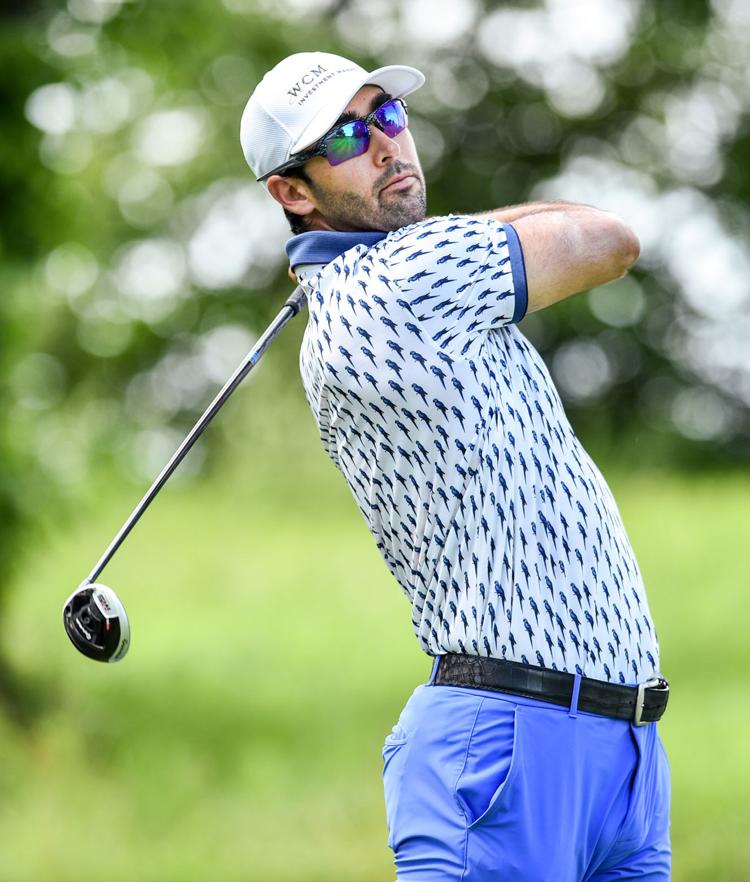 071319-jdc-mm-023a.JPG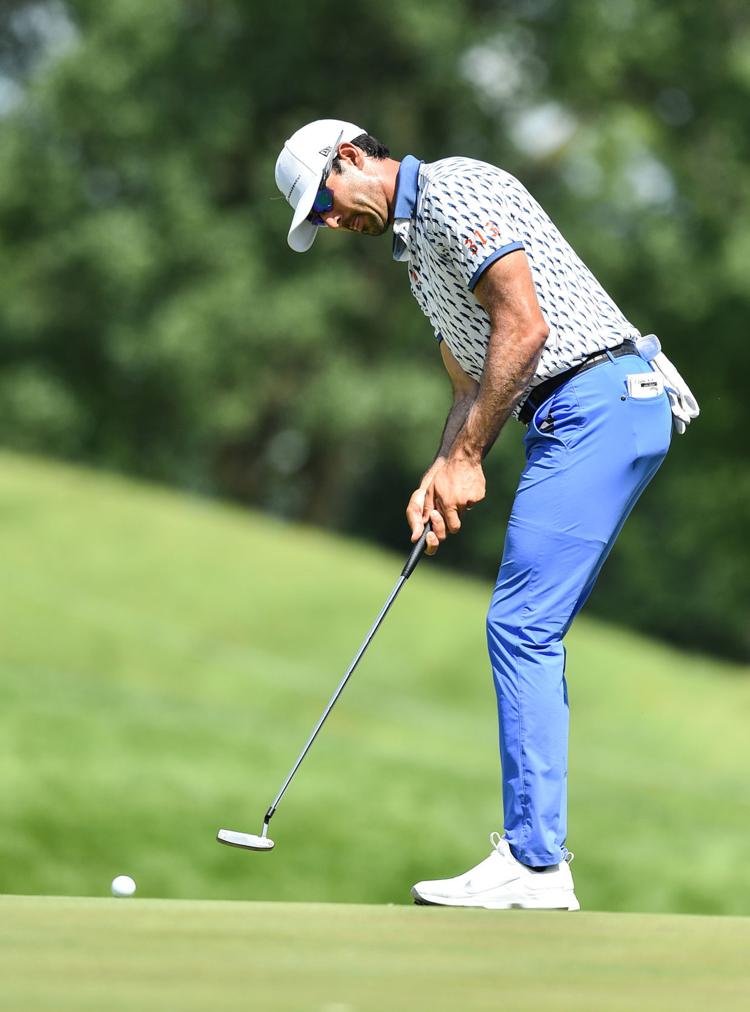 071319-jdc-mm-041a.JPG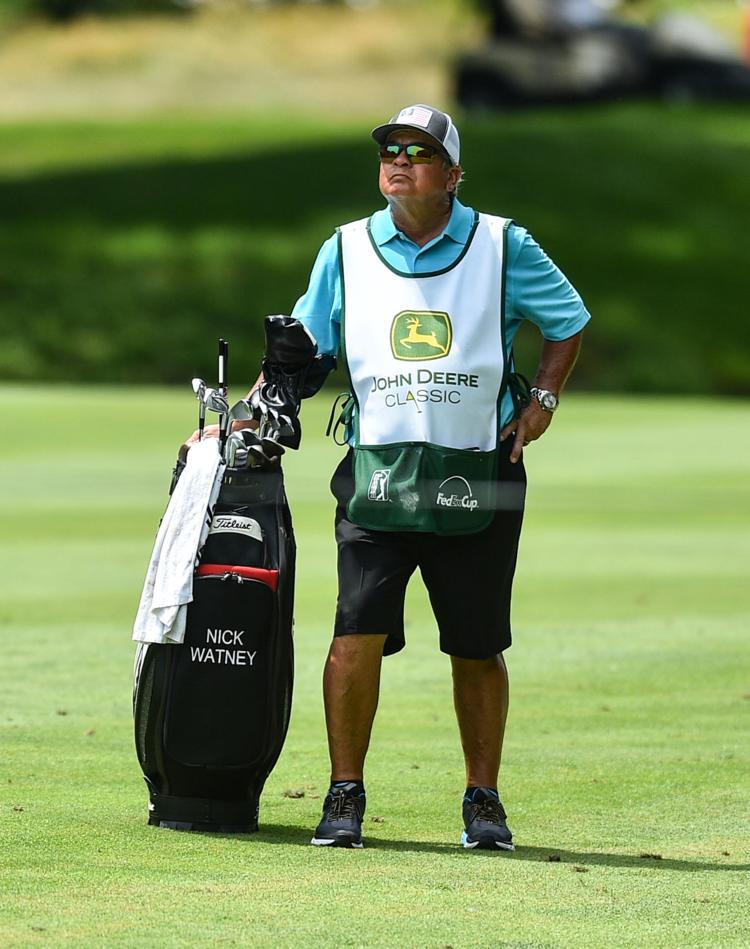 071319-jdc-mm-008a.JPG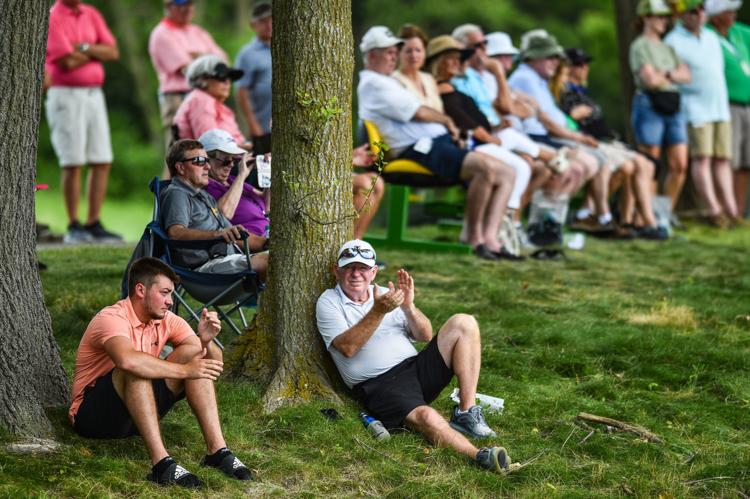 071319-jdc-mm-001a.JPG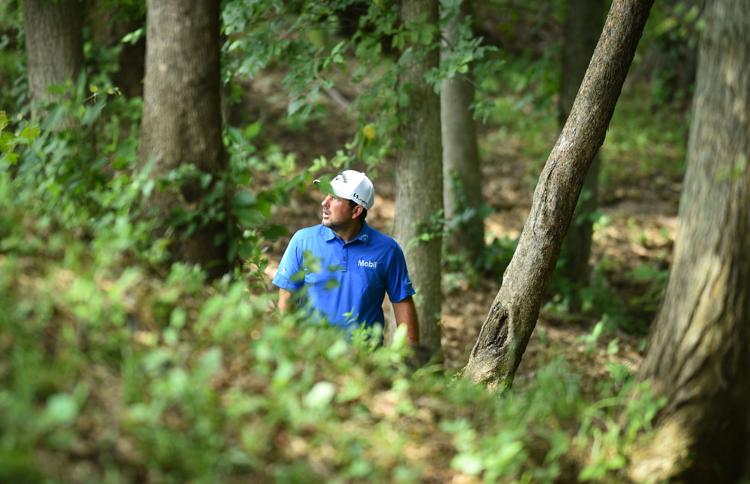 071319-jdc-mm-024a.JPG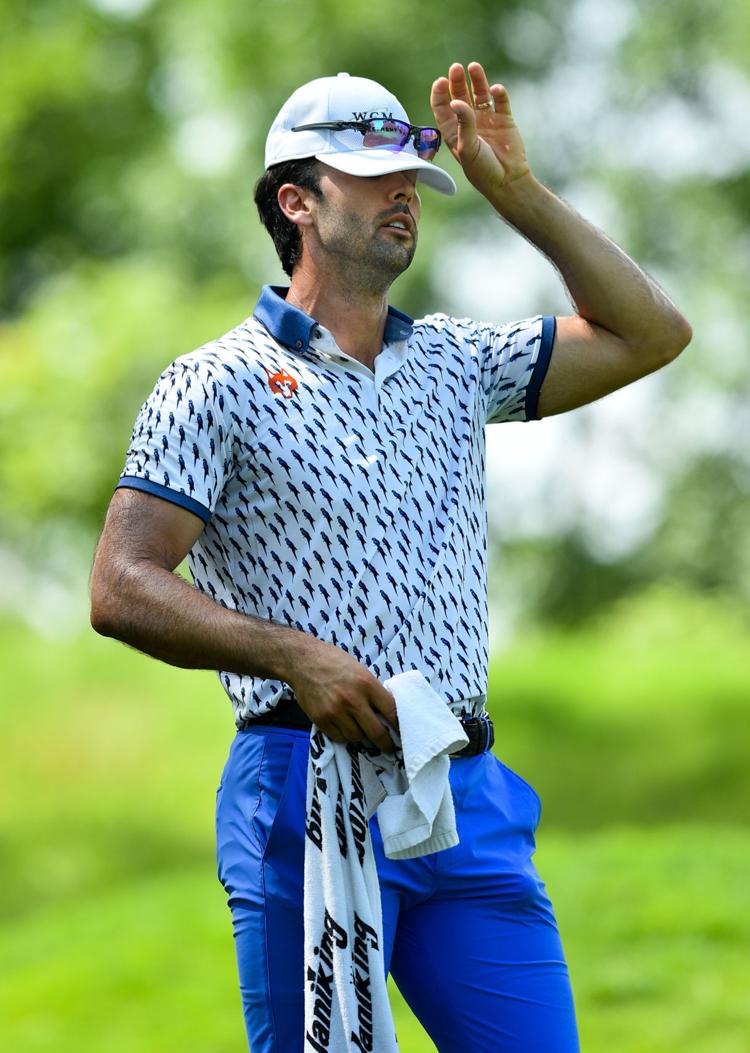 071319-jdc-mm-039a.JPG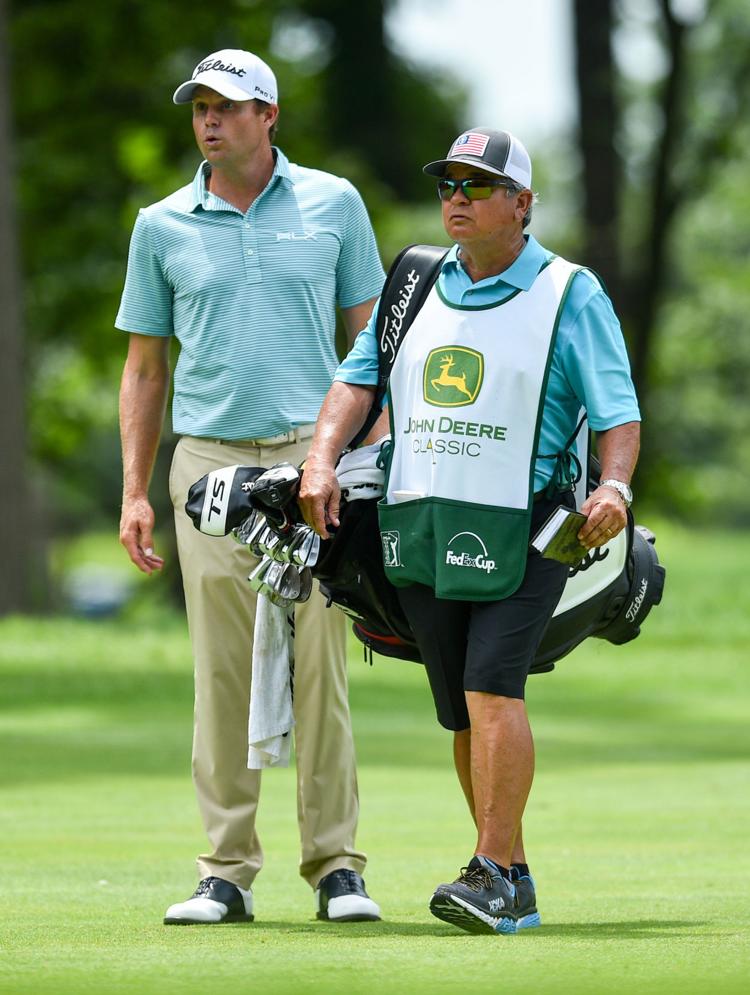 071319-jdc-mm-009a.JPG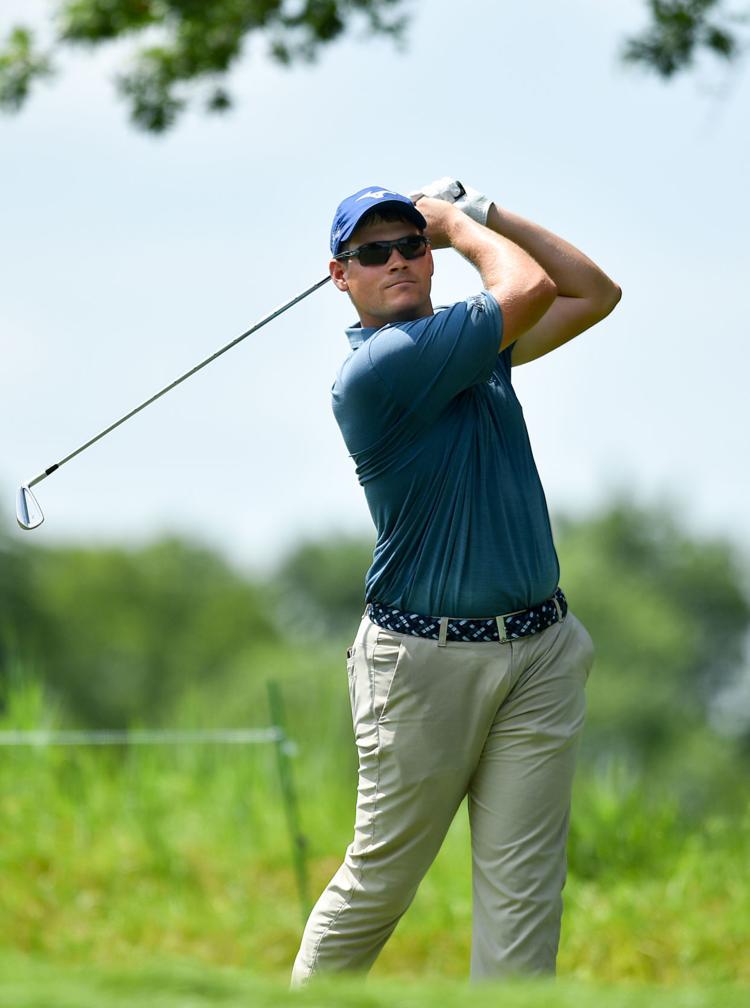 071319-jdc-mm-038a.JPG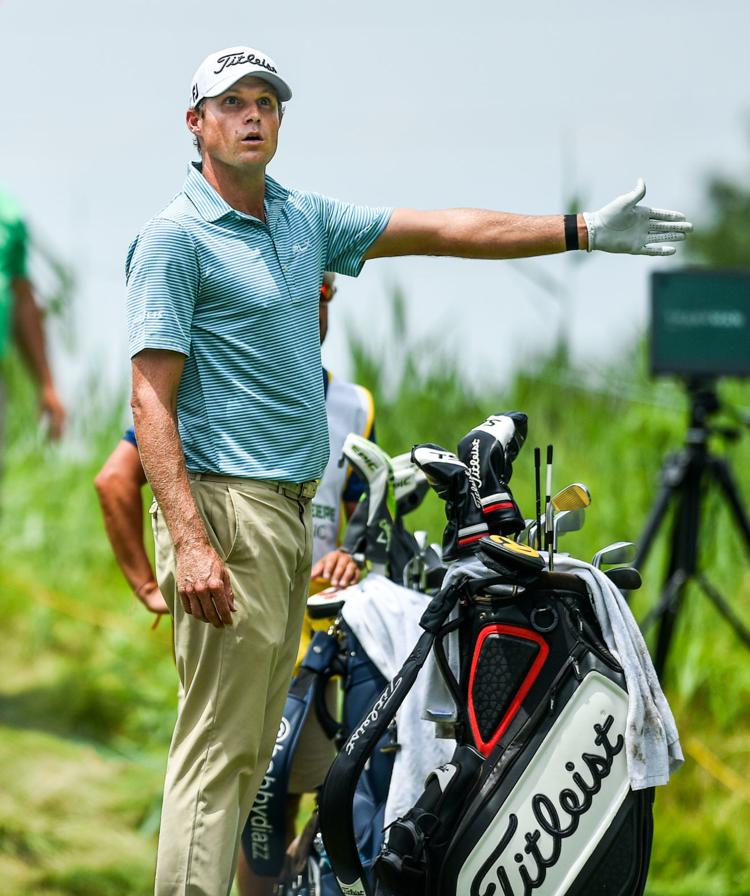 071319-jdc-mm-037a.JPG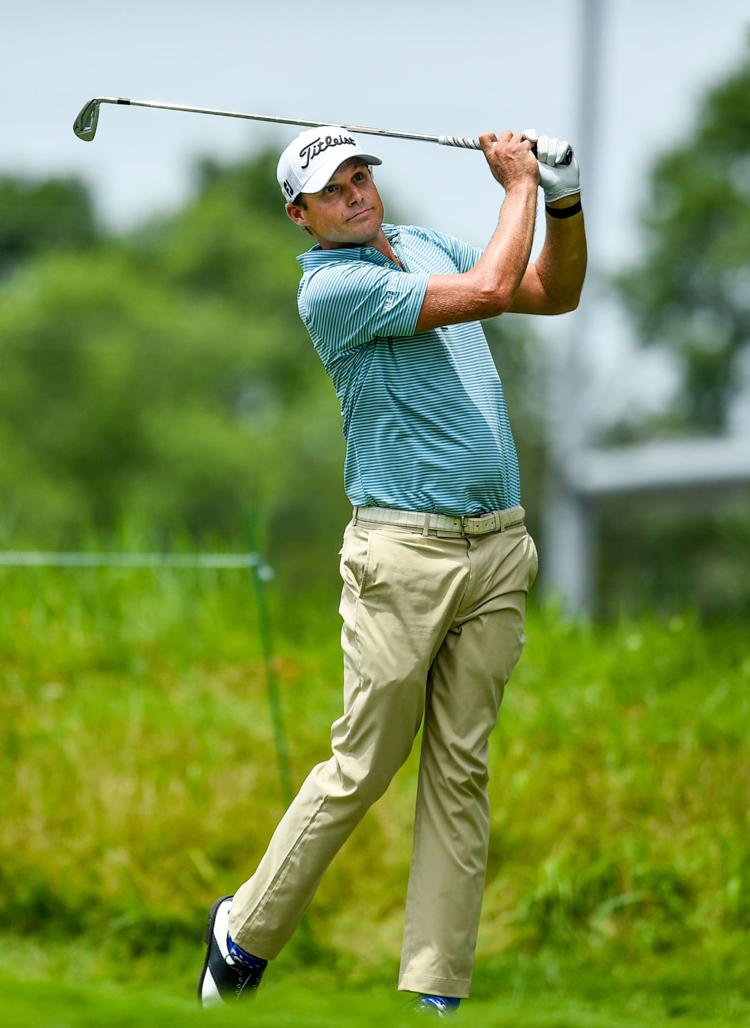 071319-jdc-mm-036a.JPG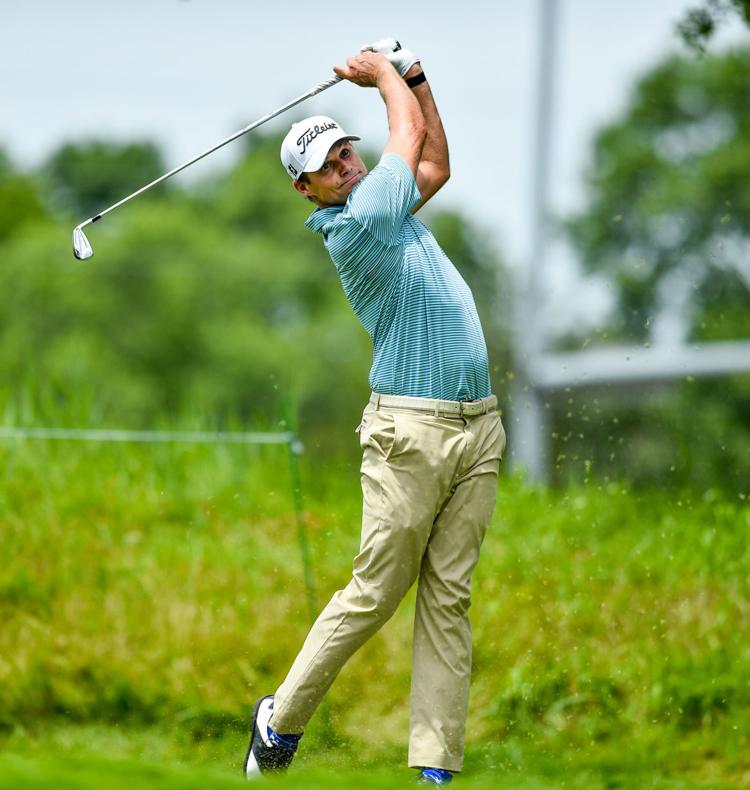 071319-jdc-mm-042a.JPG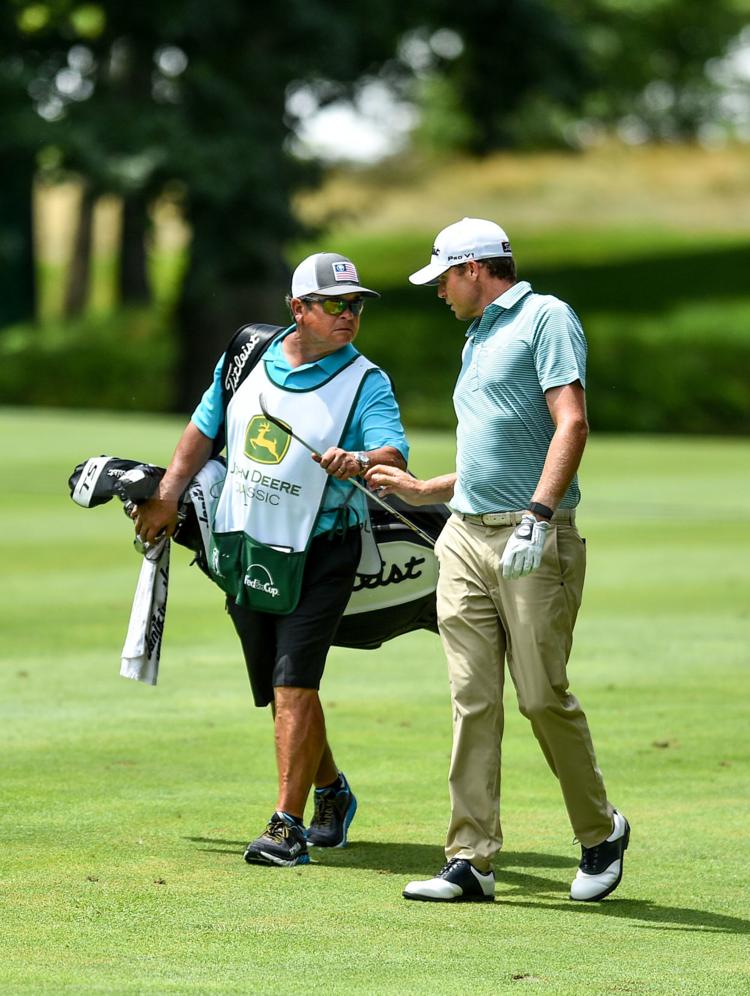 071319-jdc-mm-040a.JPG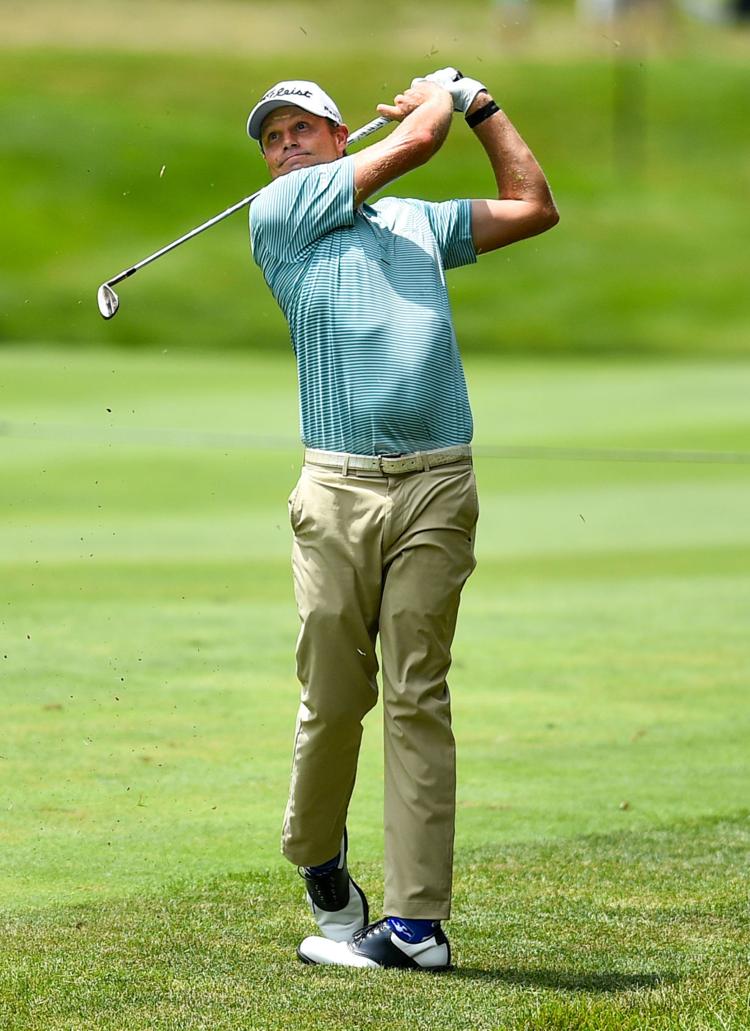 071319-jdc-mm-026a.JPG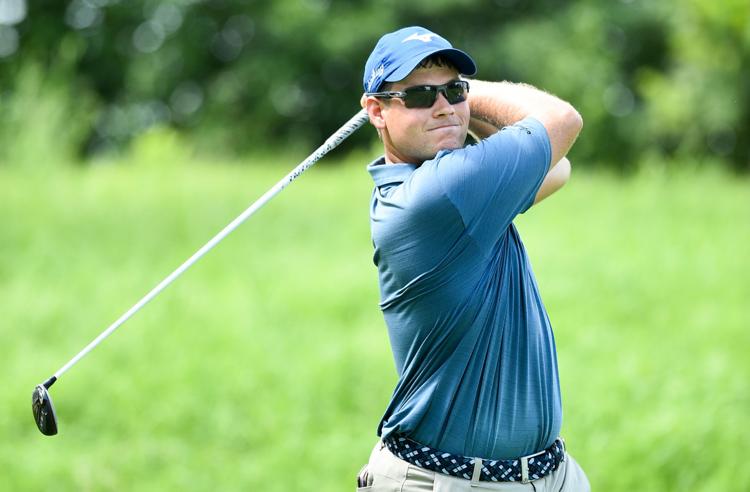 071319-jdc-js-001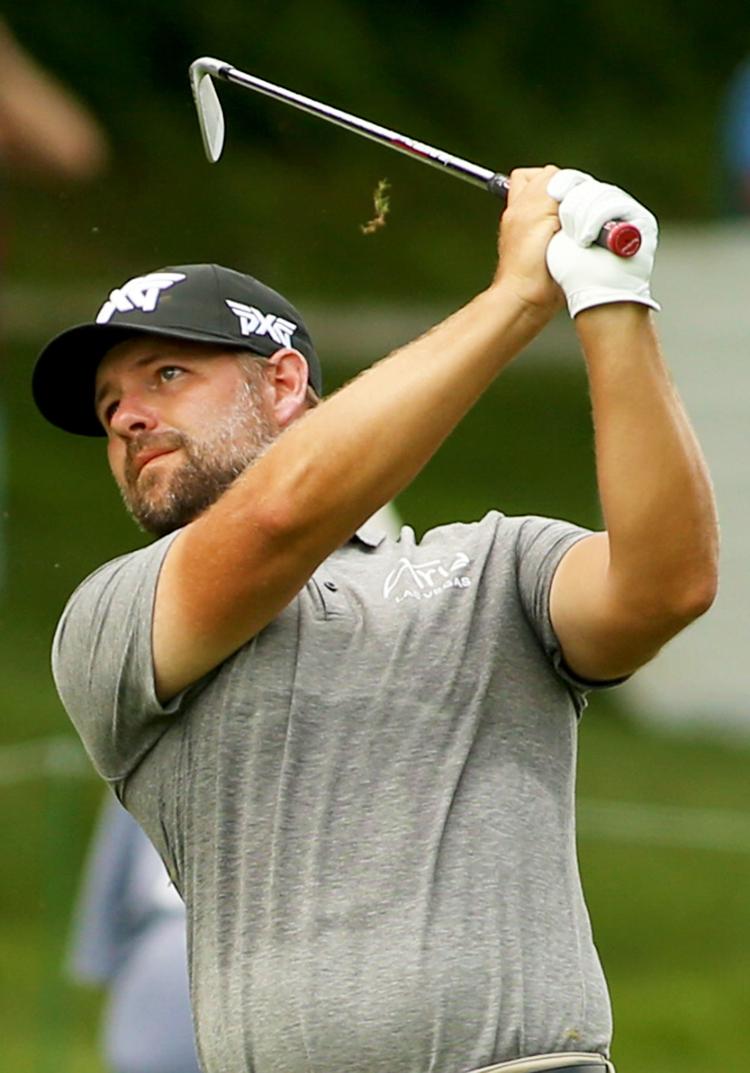 071319-jdc-js-002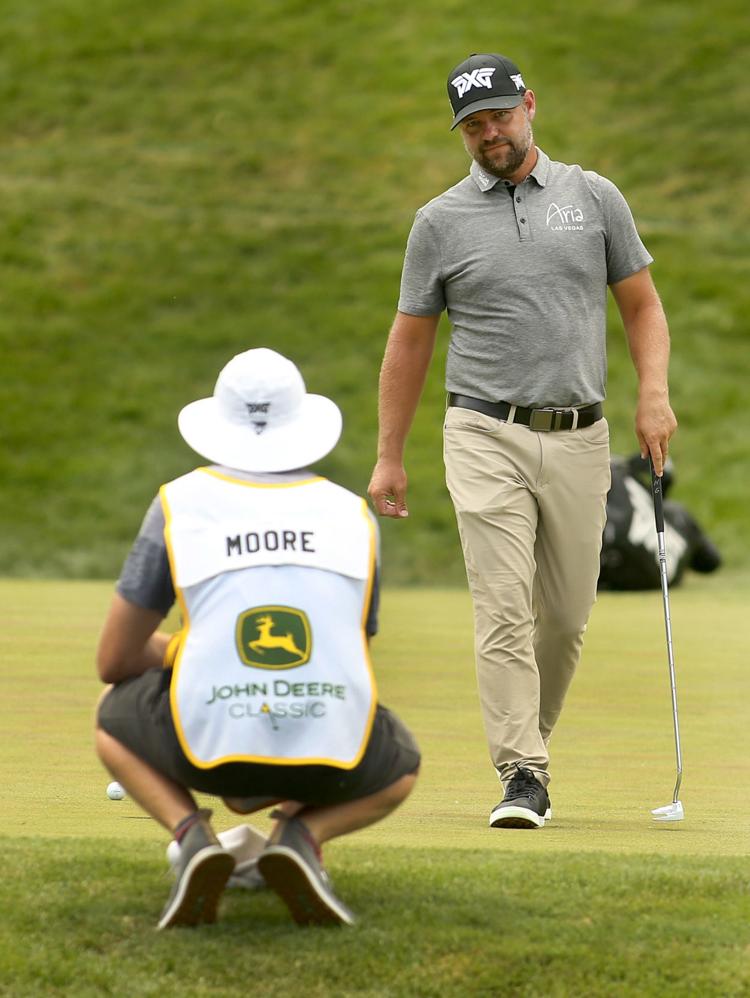 071319-jdc-js-003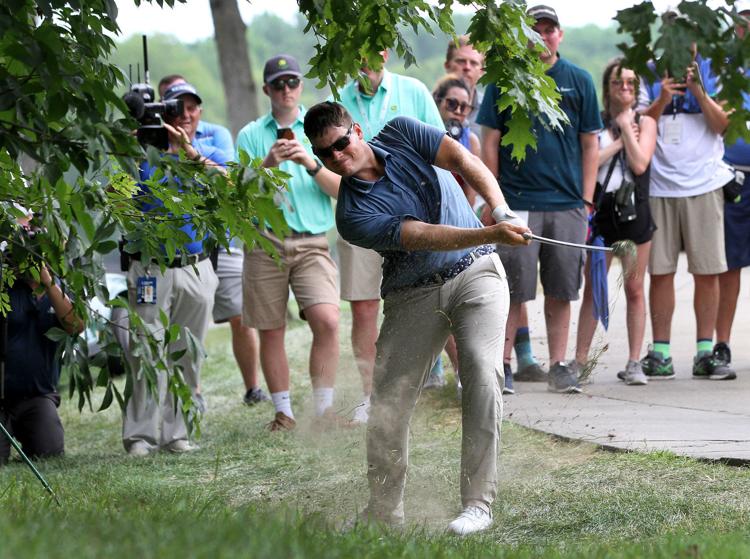 071319-jdc-js-004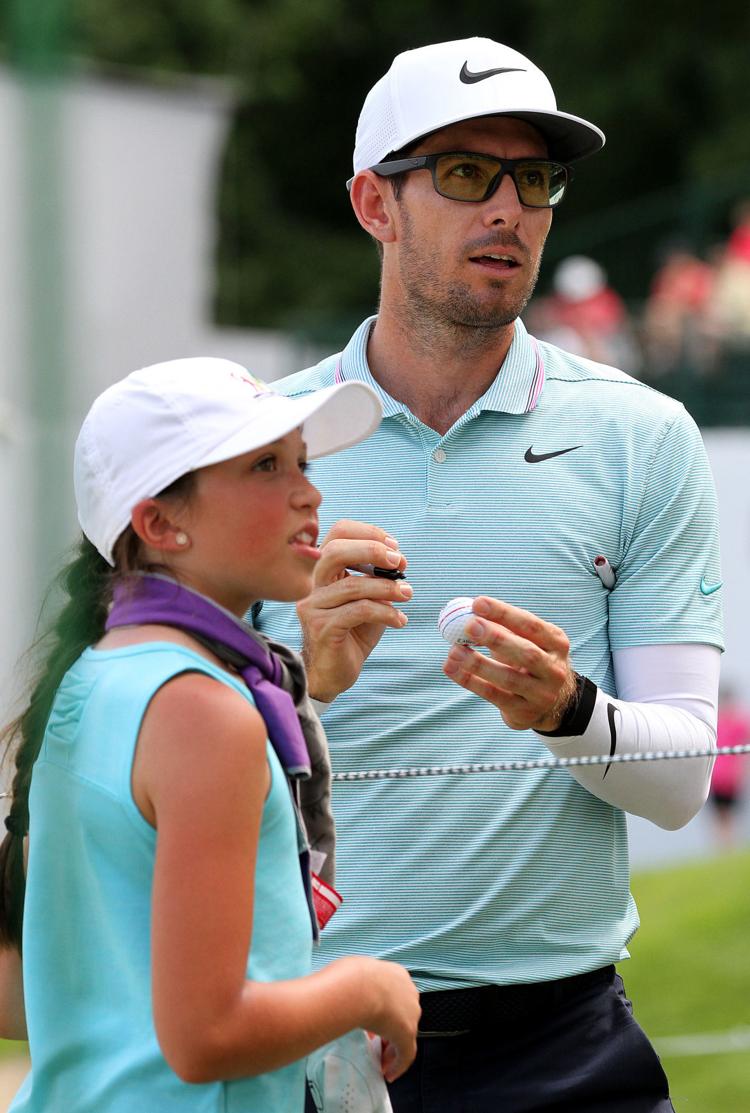 071319-jdc-js-005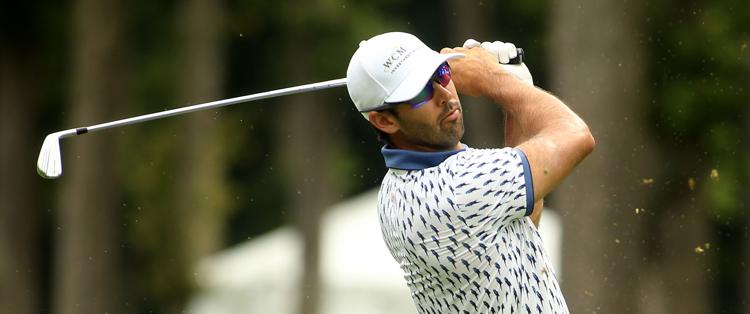 071319-jdc-js-006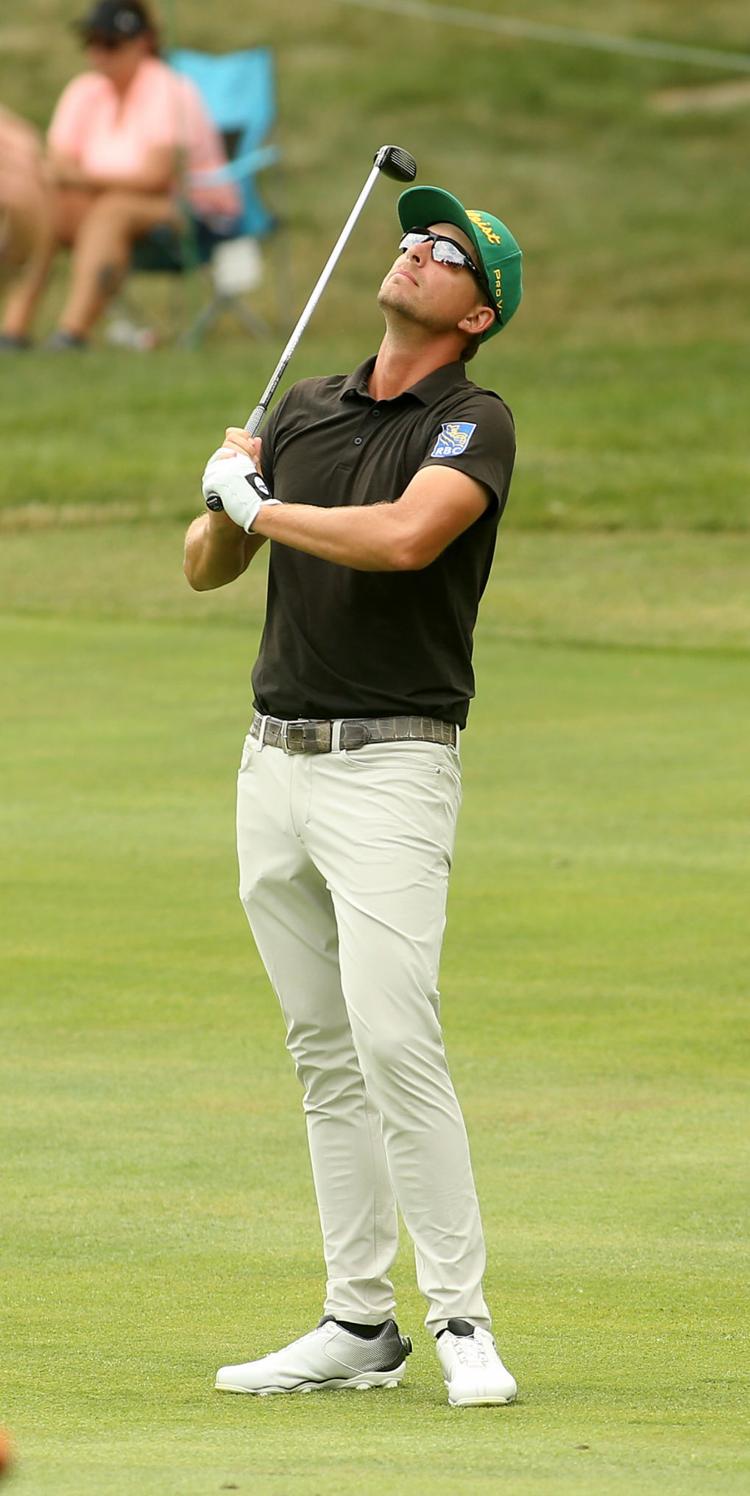 071319-jdc-js-007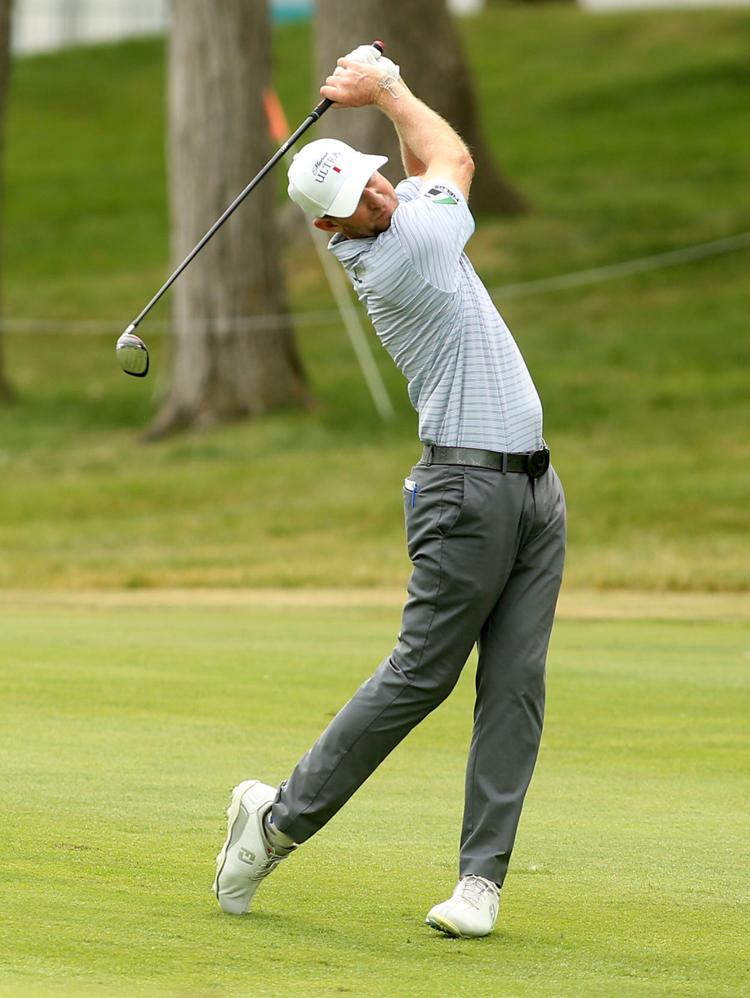 071319-jdc-js-008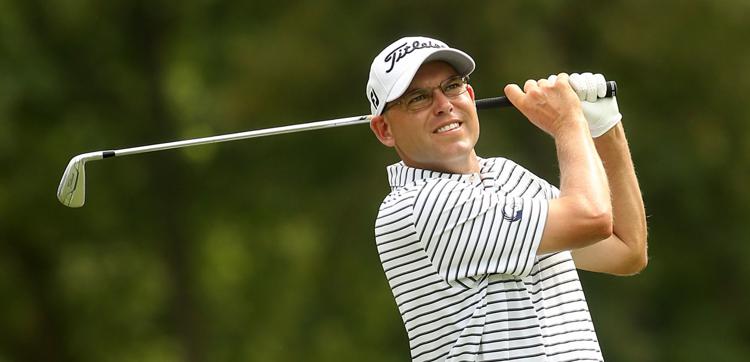 071319-jdc-js-009
071319-jdc-js-010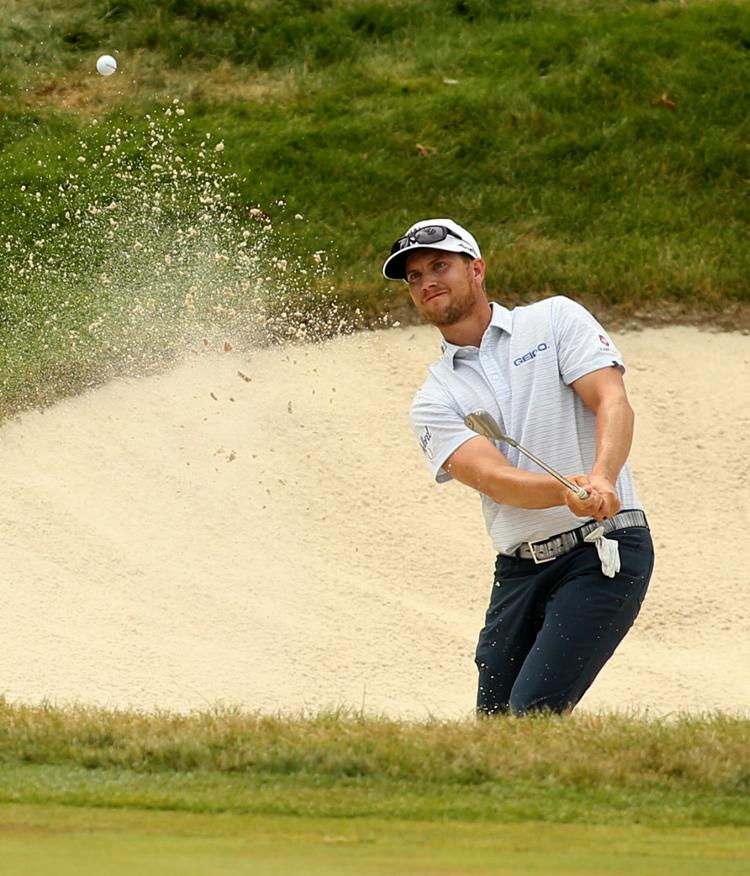 071319-jdc-js-011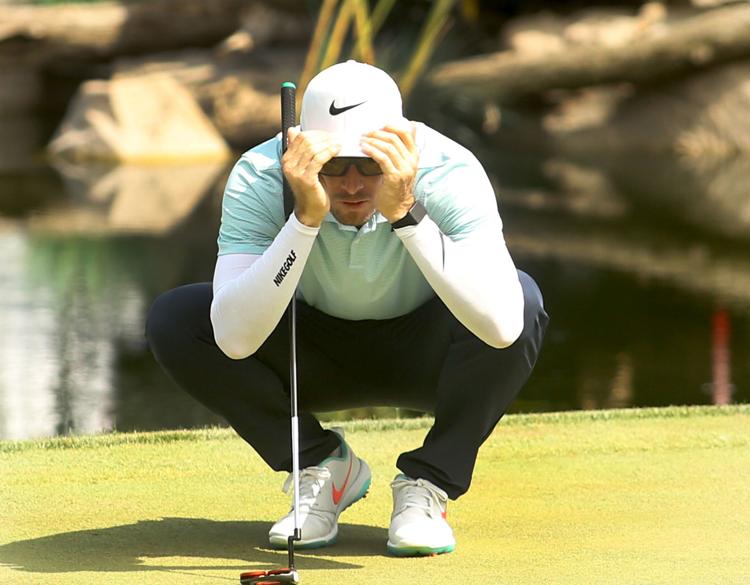 071319-jdc-js-012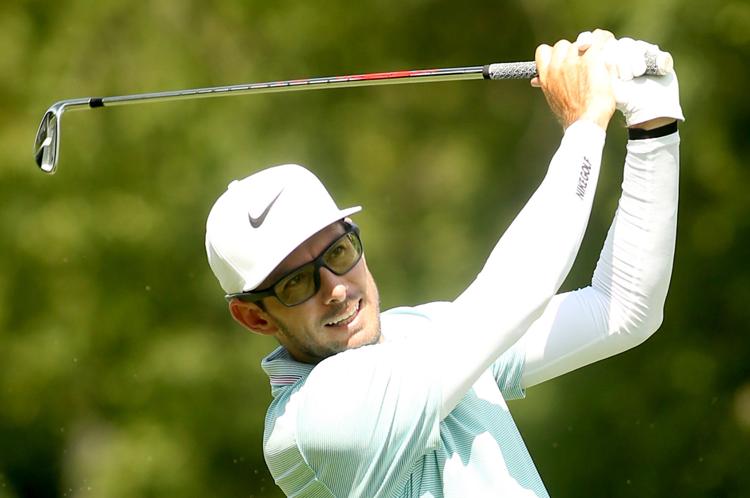 071319-jdc-js-013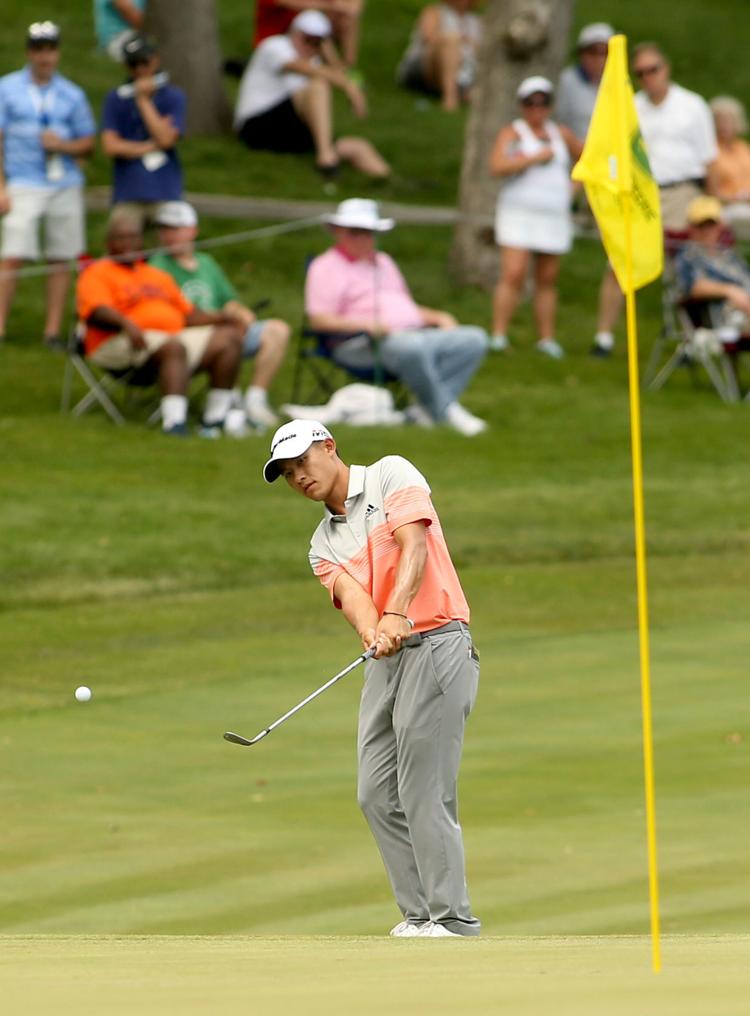 071319-jdc-js-014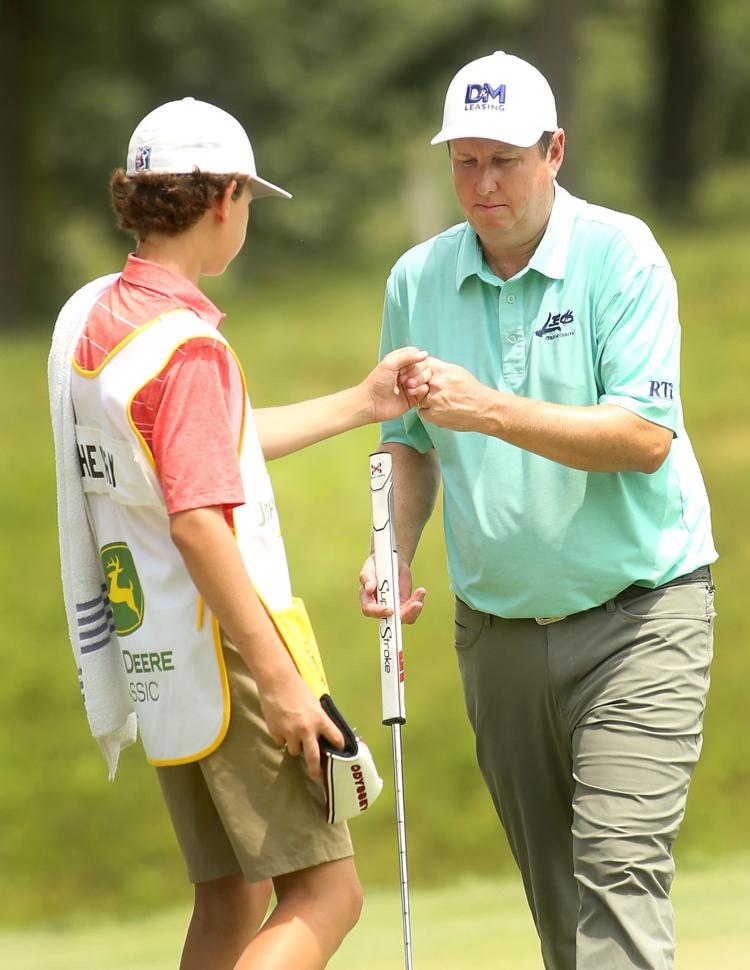 071319-jdc-js-015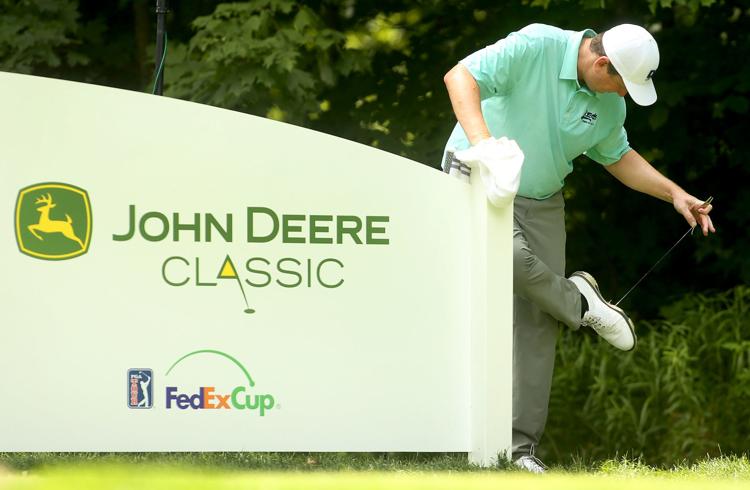 071319-jdc-js-016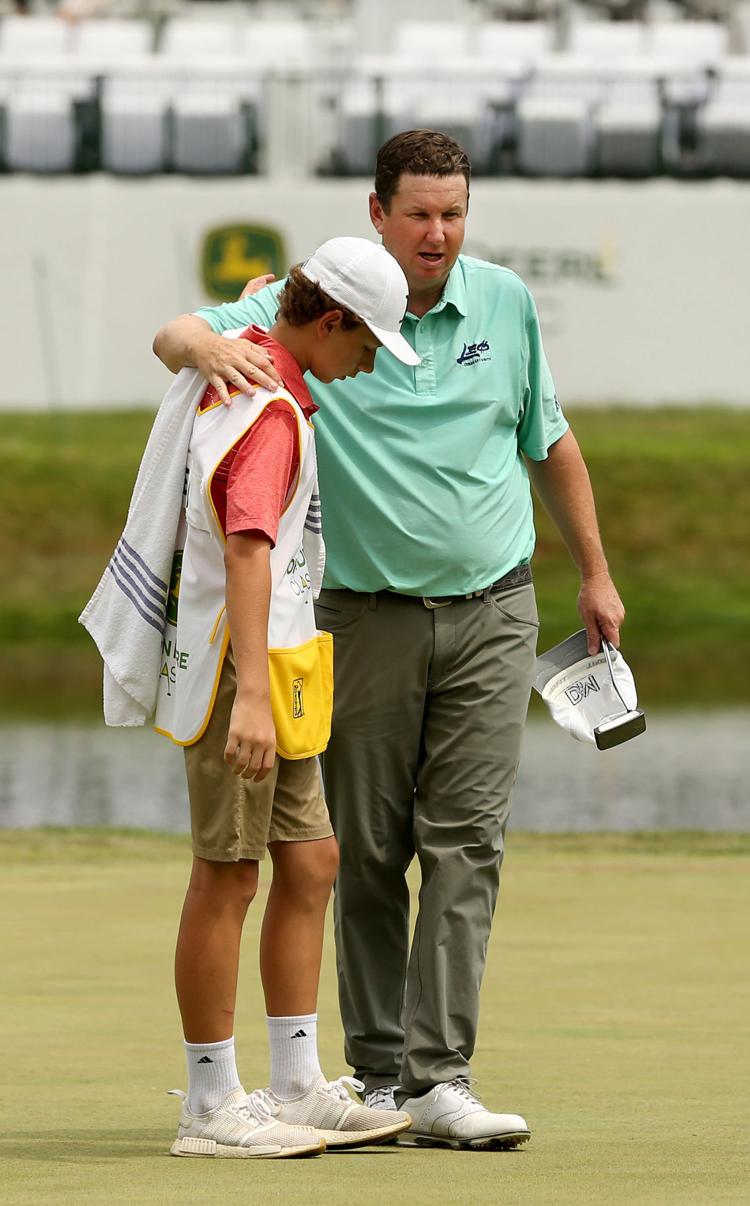 071319-jdc-js-017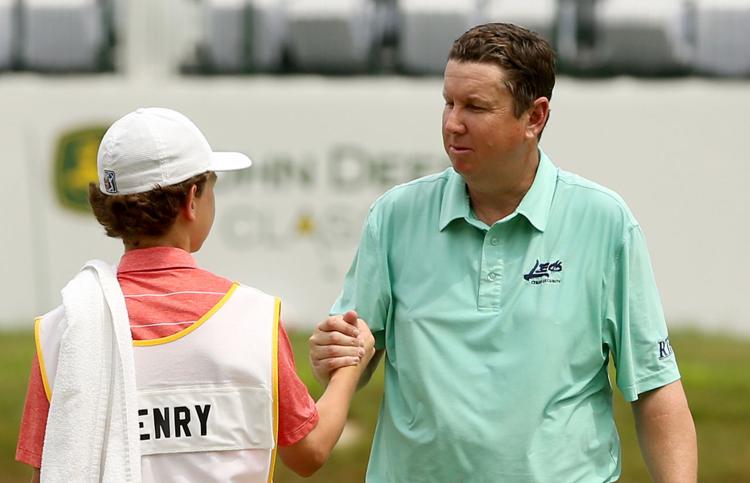 071319-jdc-js-018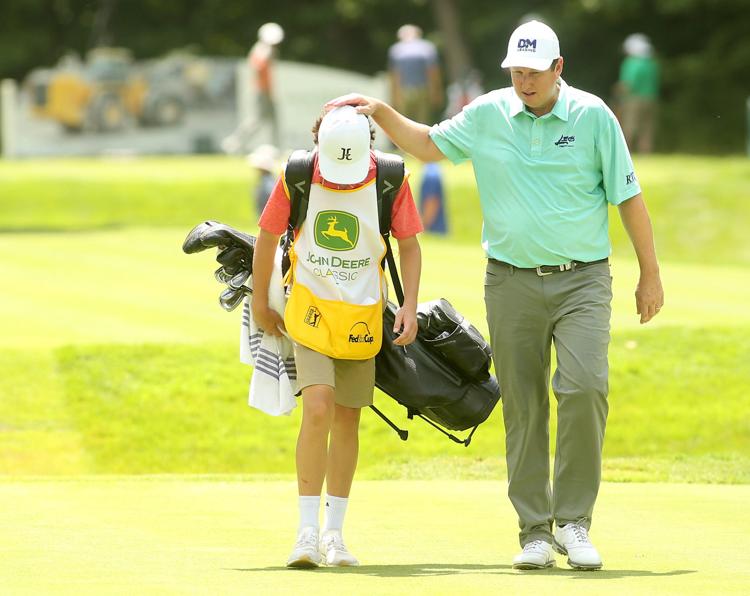 071319-jdc-js-019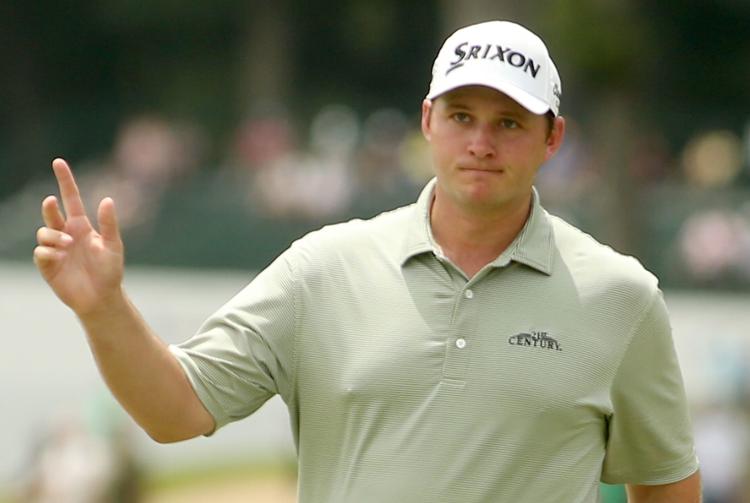 071319-jdc-js-020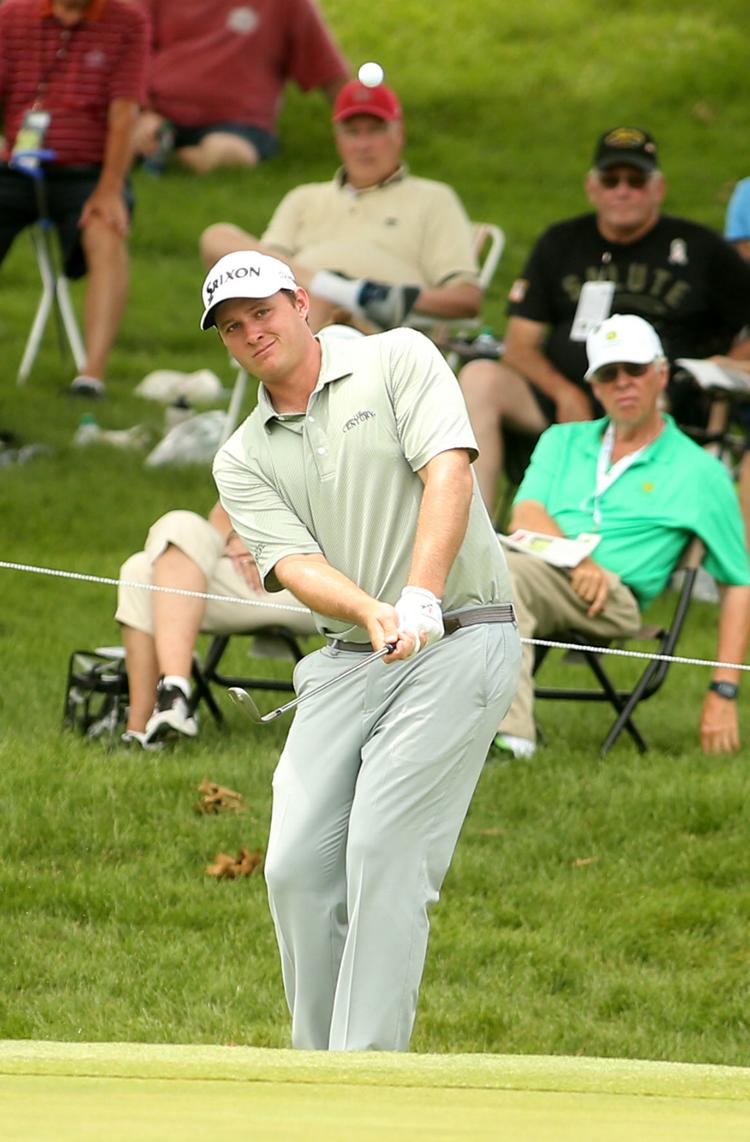 071319-jdc-js-021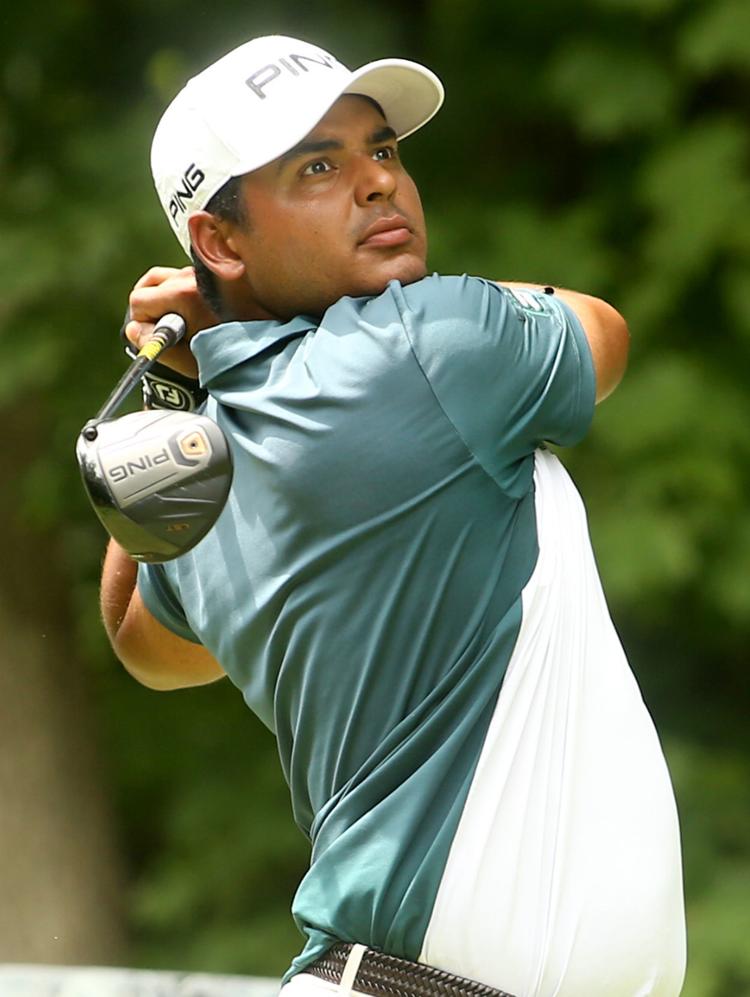 071319-jdc-js-022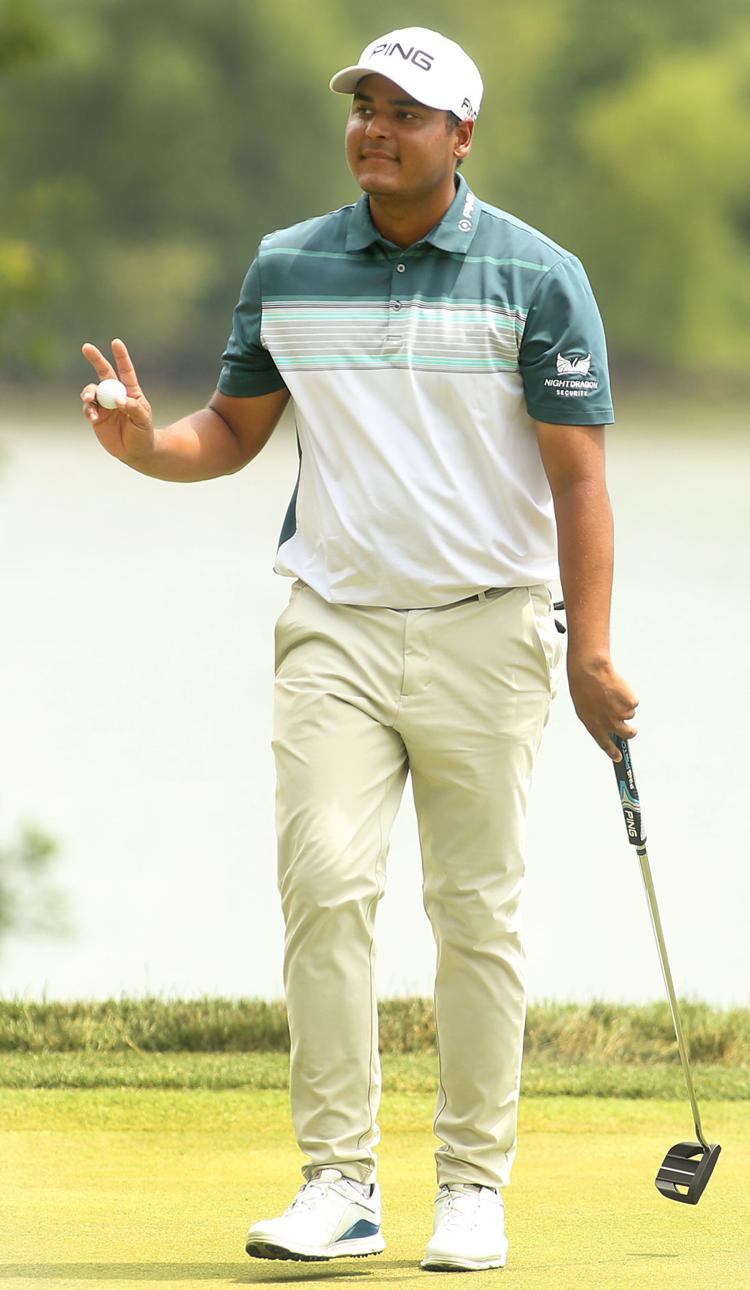 071319-jdc-aa-055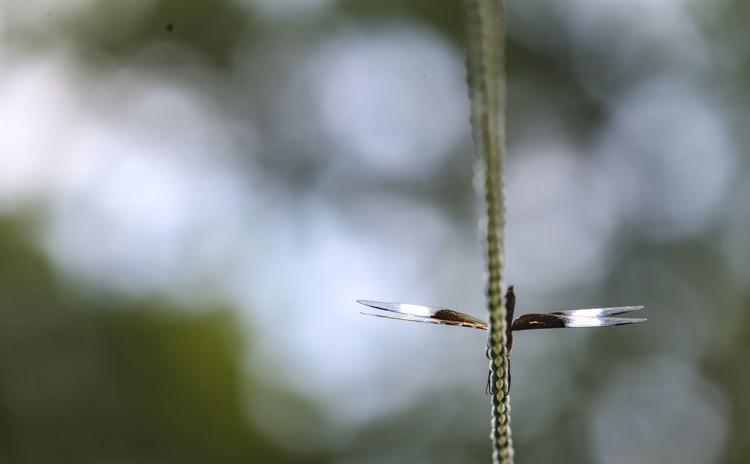 071319-jdc-aa-056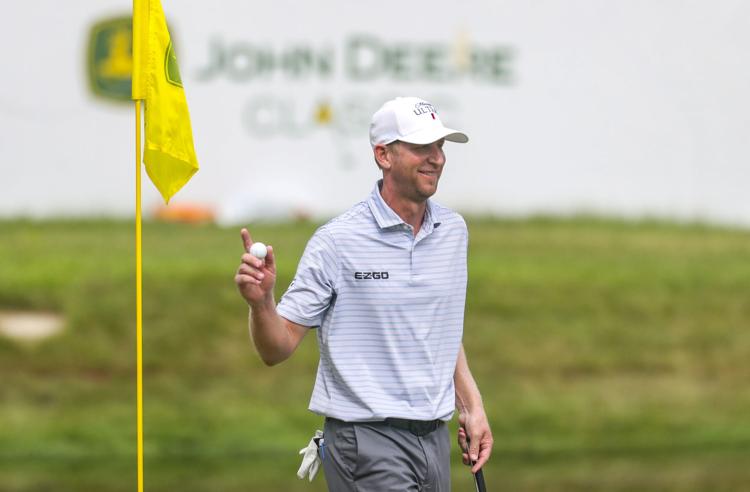 071319-jdc-aa-057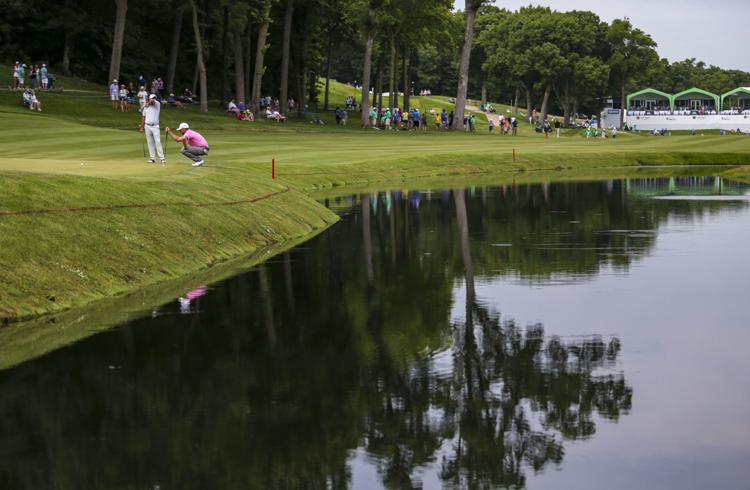 071319-jdc-aa-058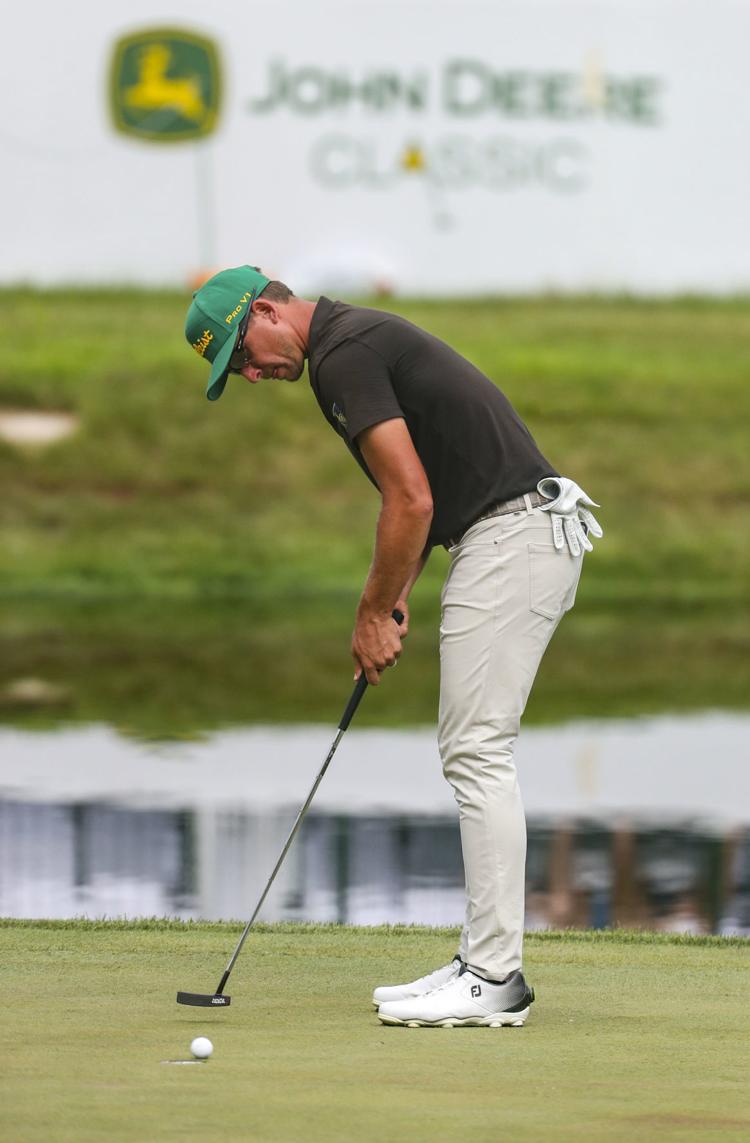 071319-jdc-aa-059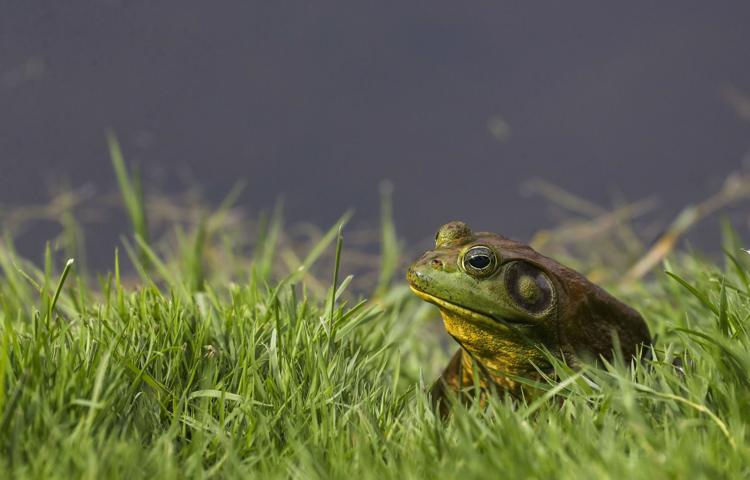 071319-jdc-aa-060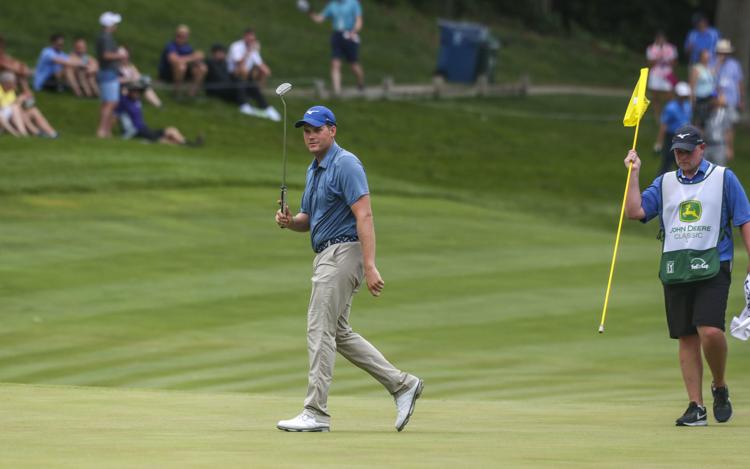 071319-jdc-aa-061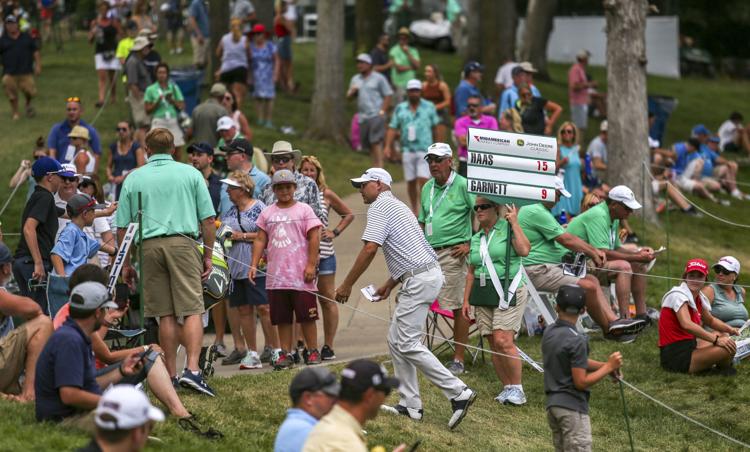 071319-jdc-aa-062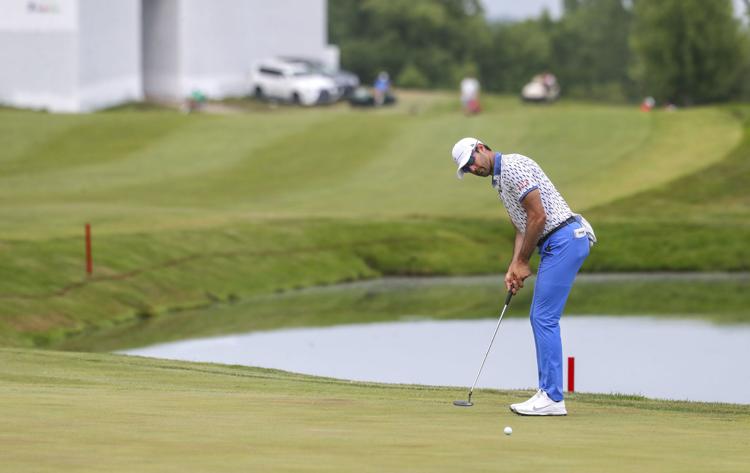 071319-jdc-aa-063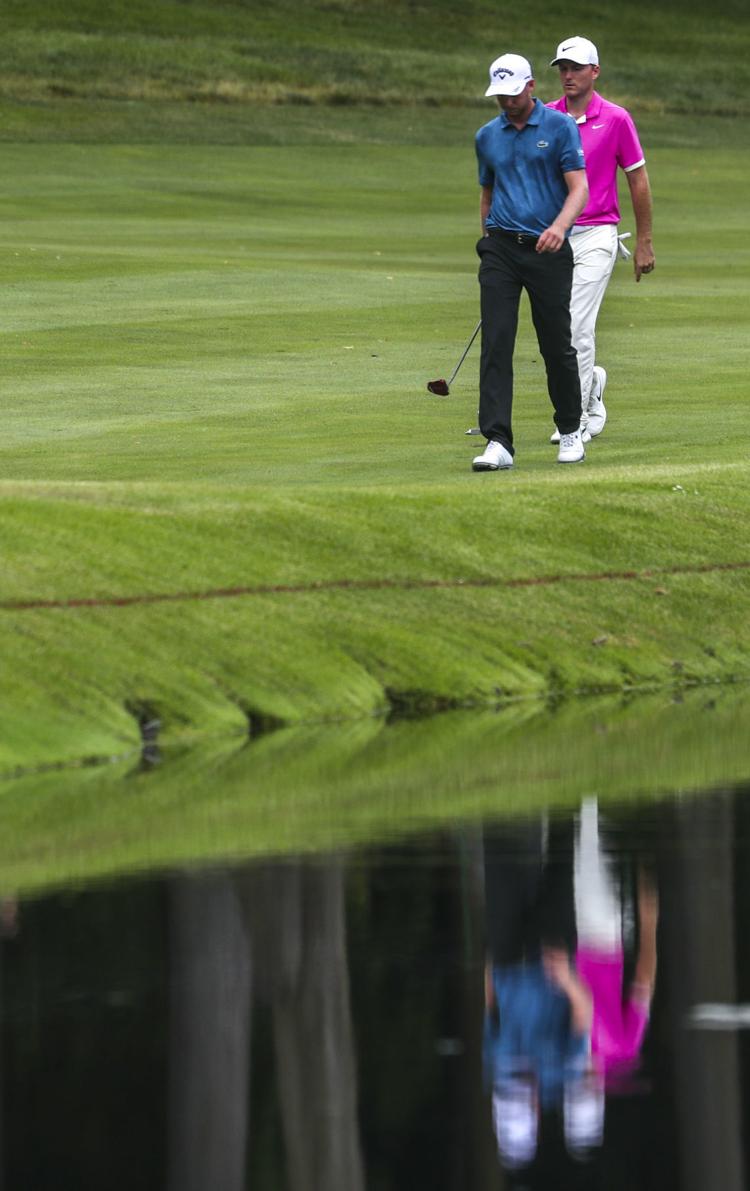 071319-jdc-aa-064
071319-jdc-aa-065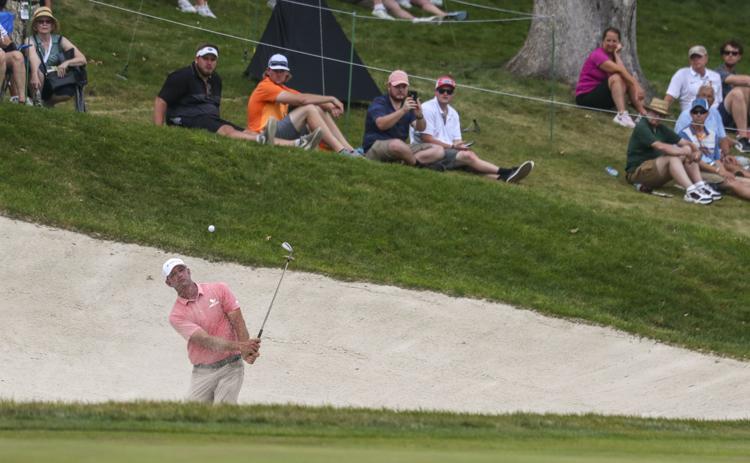 071319-jdc-aa-066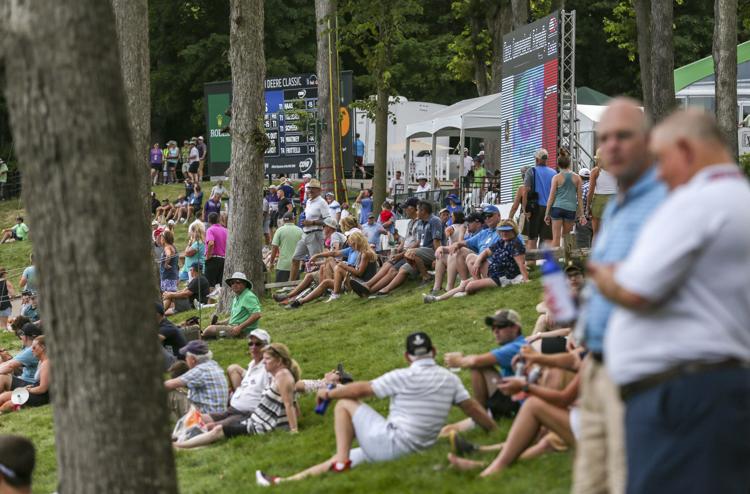 071319-jdc-aa-067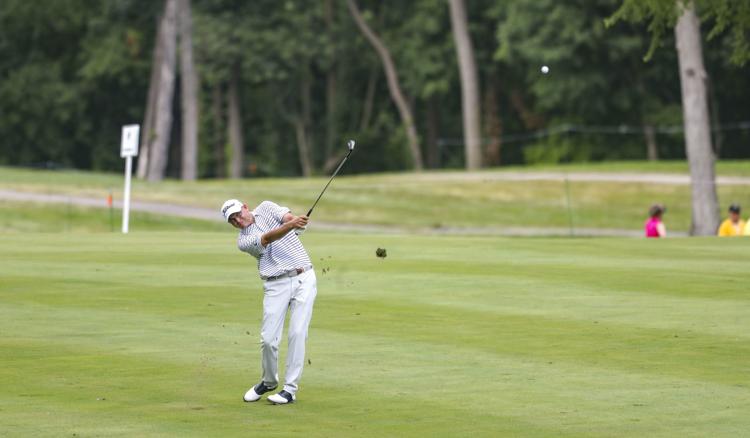 071319-jdc-aa-068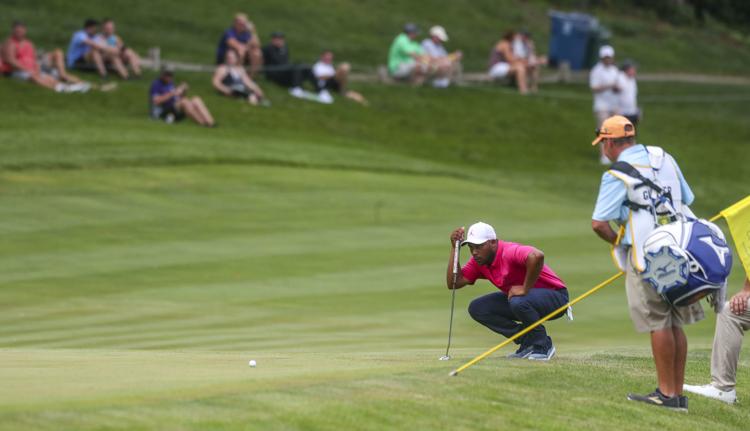 071319-jdc-aa-069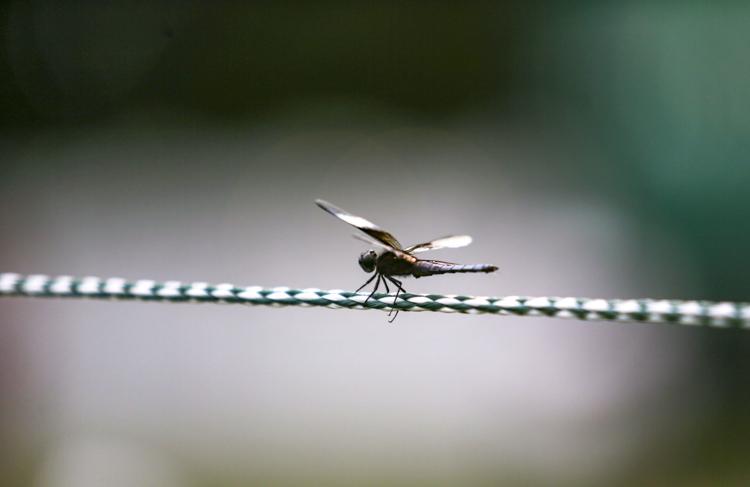 071319-jdc-aa-070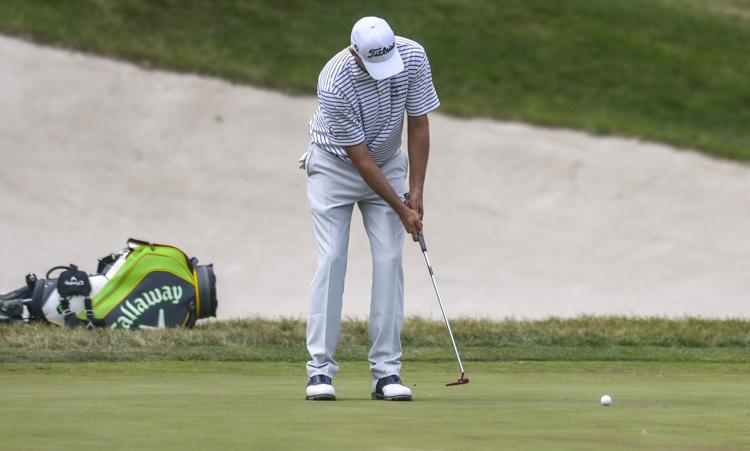 071319-jdc-aa-071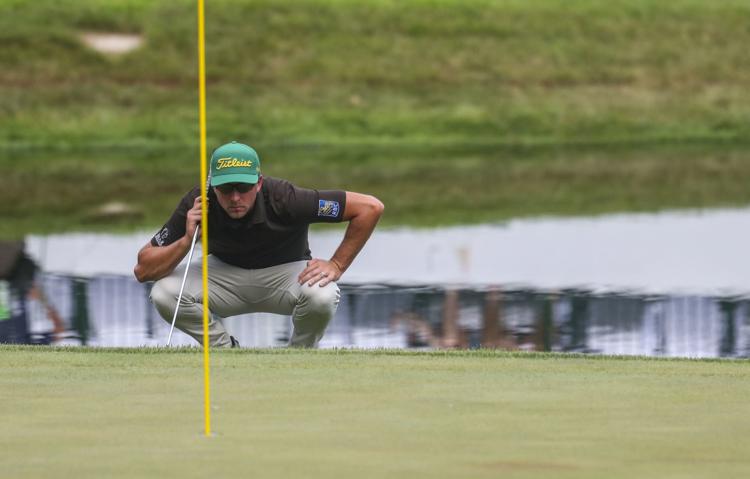 071319-jdc-aa-072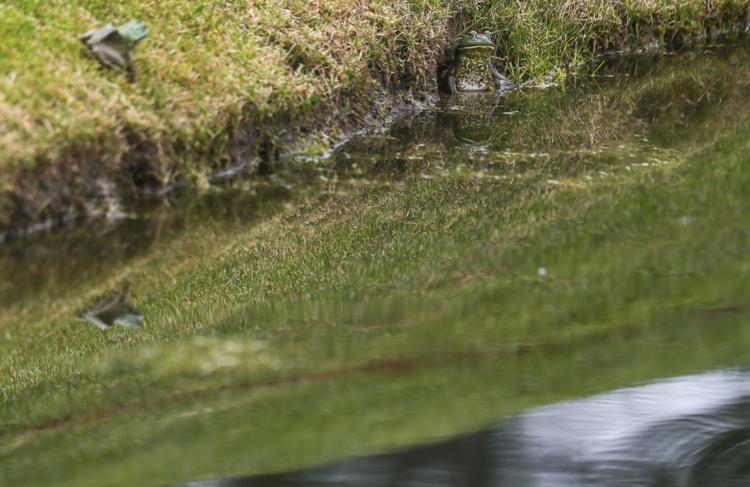 071319-jdc-aa-073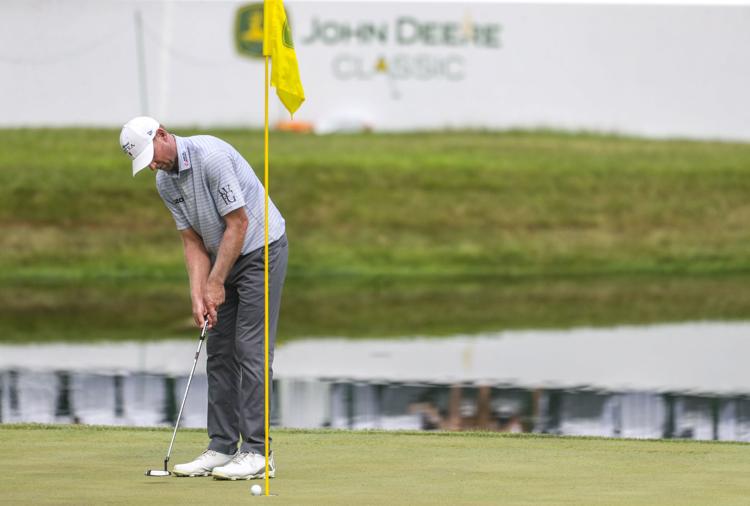 071319-jdc-aa-074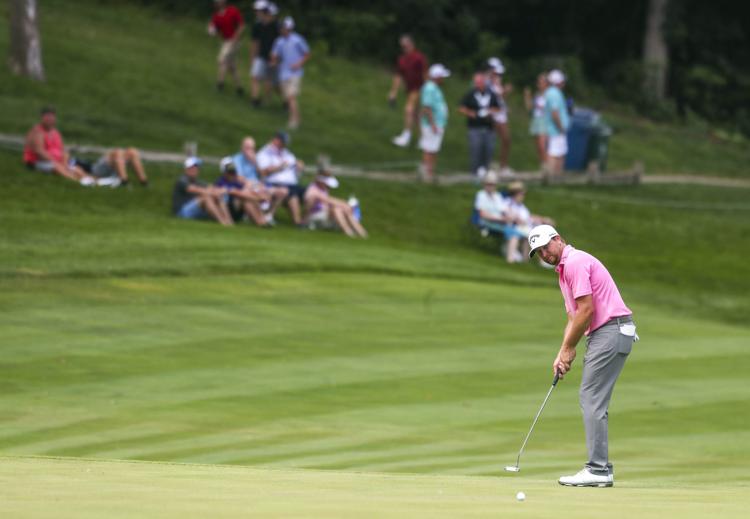 071319-jdc-aa-075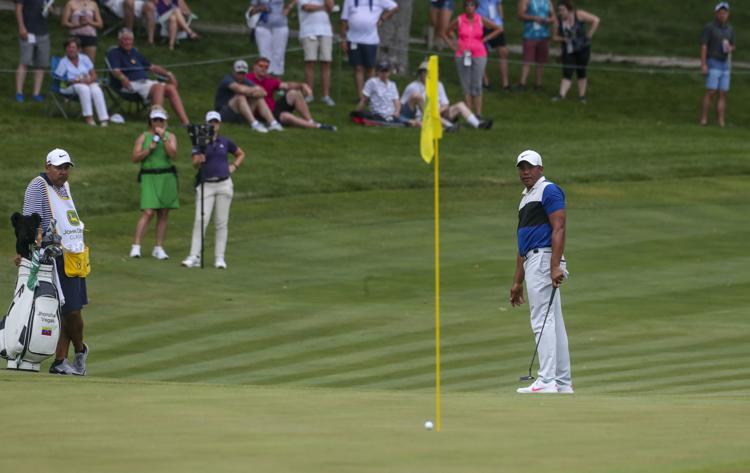 071319-jdc-mm-043a.jpg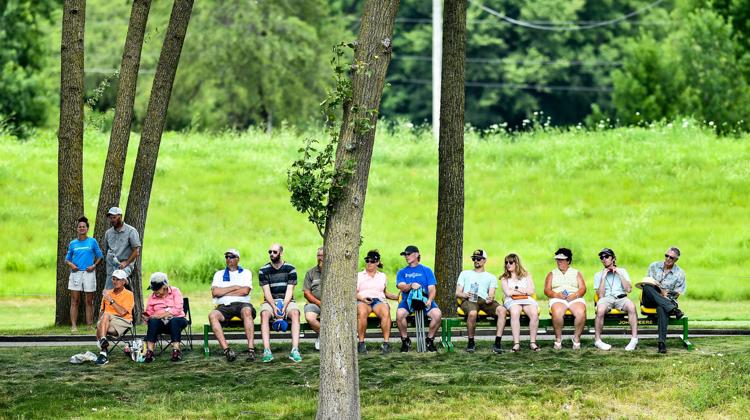 071319-jdc-mm-044a.jpg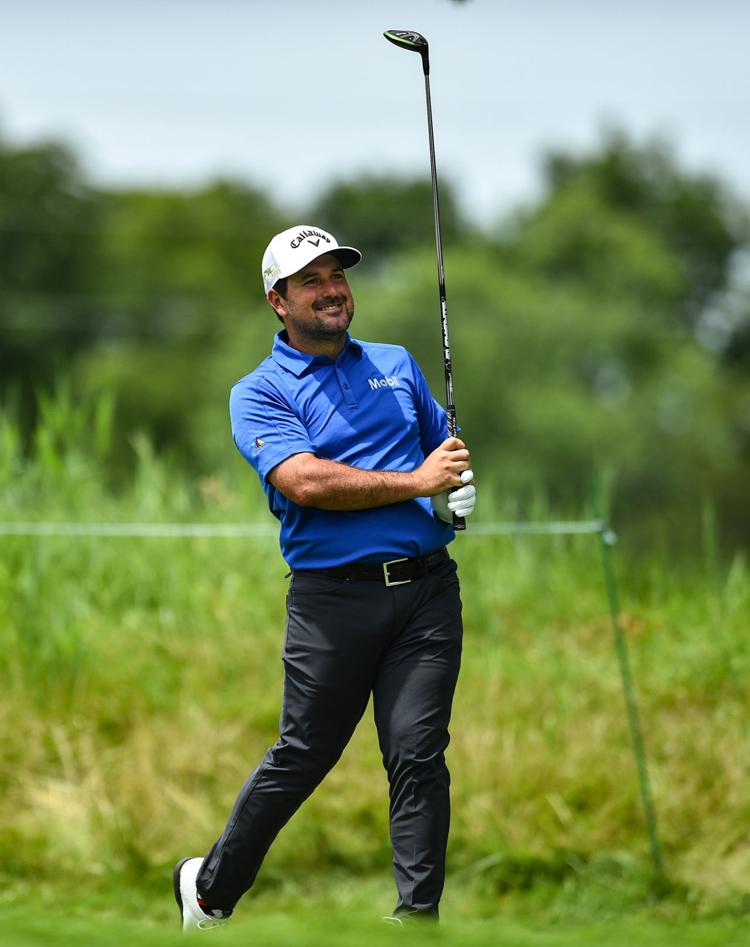 071319-jdc-mm-046a.jpg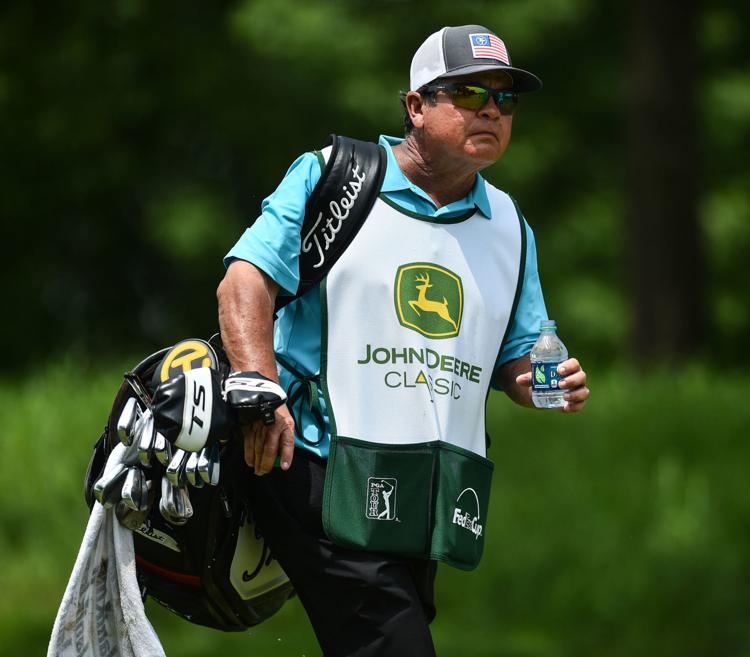 071319-jdc-mm-047a.jpg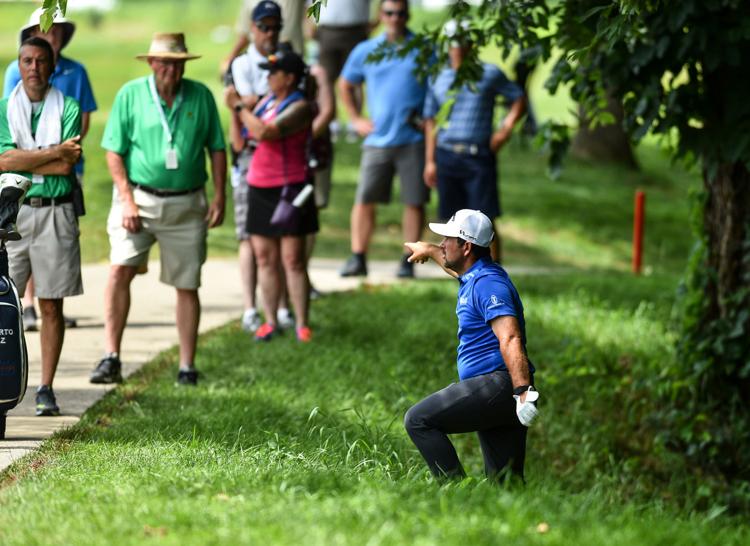 071319-jdc-mm-048a.jpg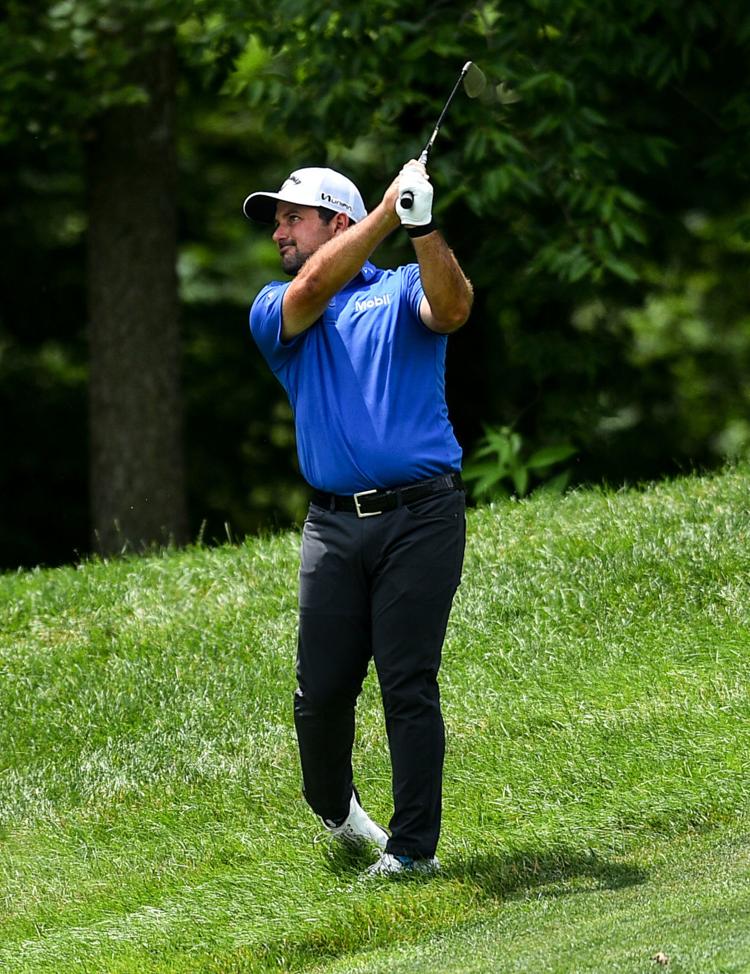 071319-jdc-mm-049a.jpg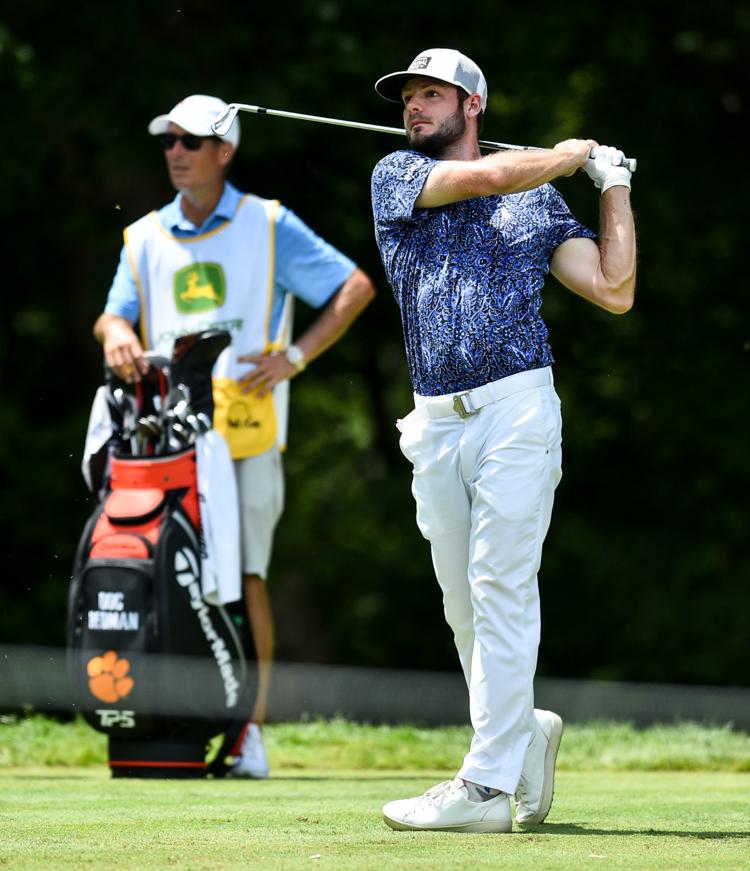 071319-jdc-mm-051a.jpg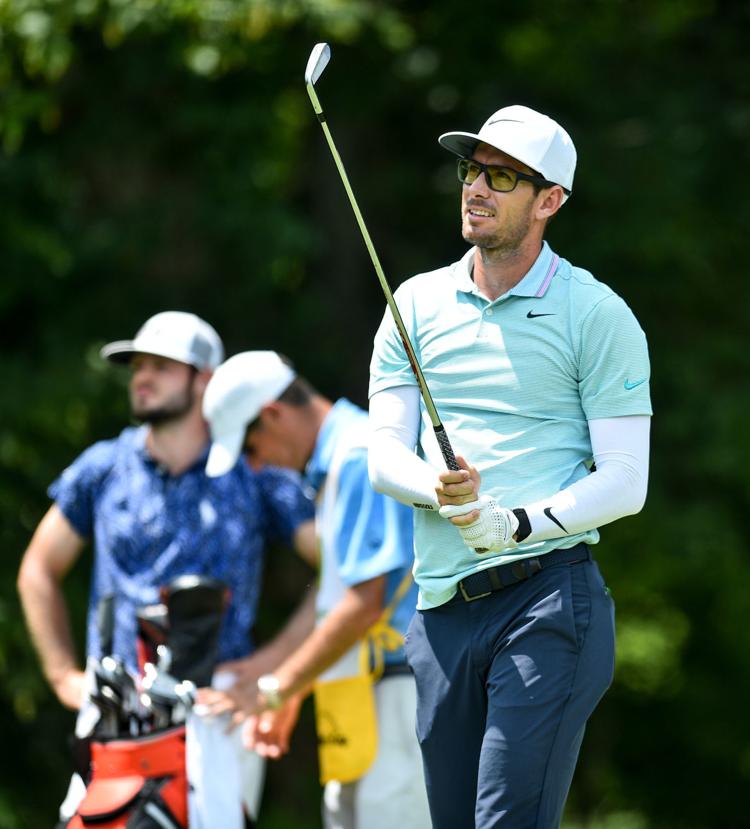 071319-jdc-mm-052a.jpg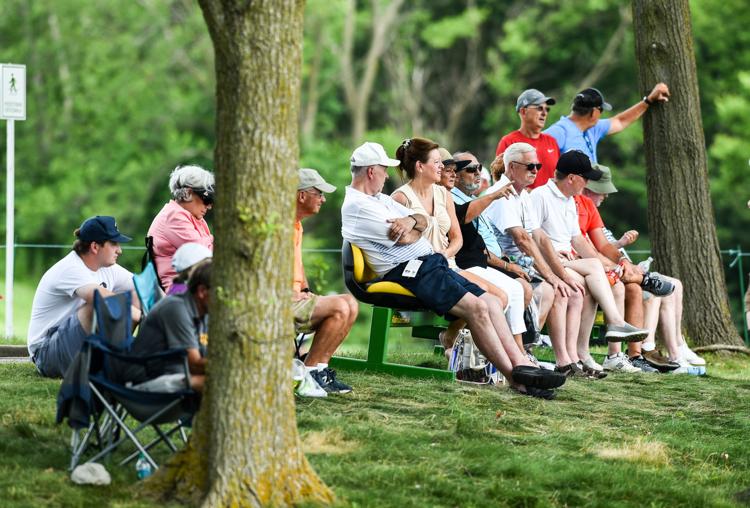 071319-jdc-mm-053a.jpg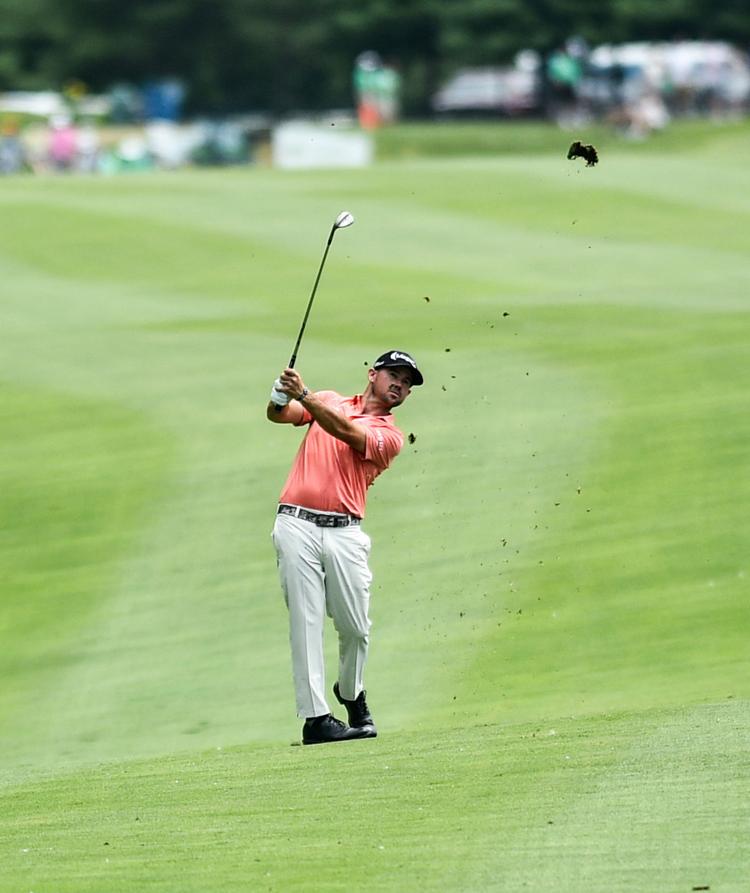 071319-jdc-mm-055a.jpg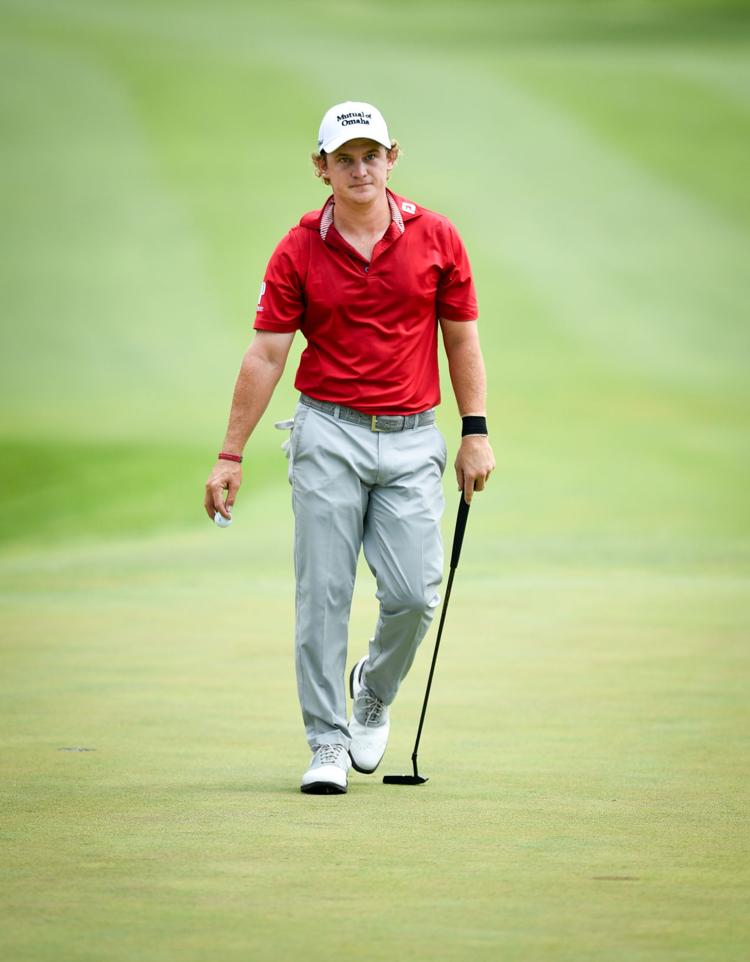 071319-jdc-mm-056a.jpg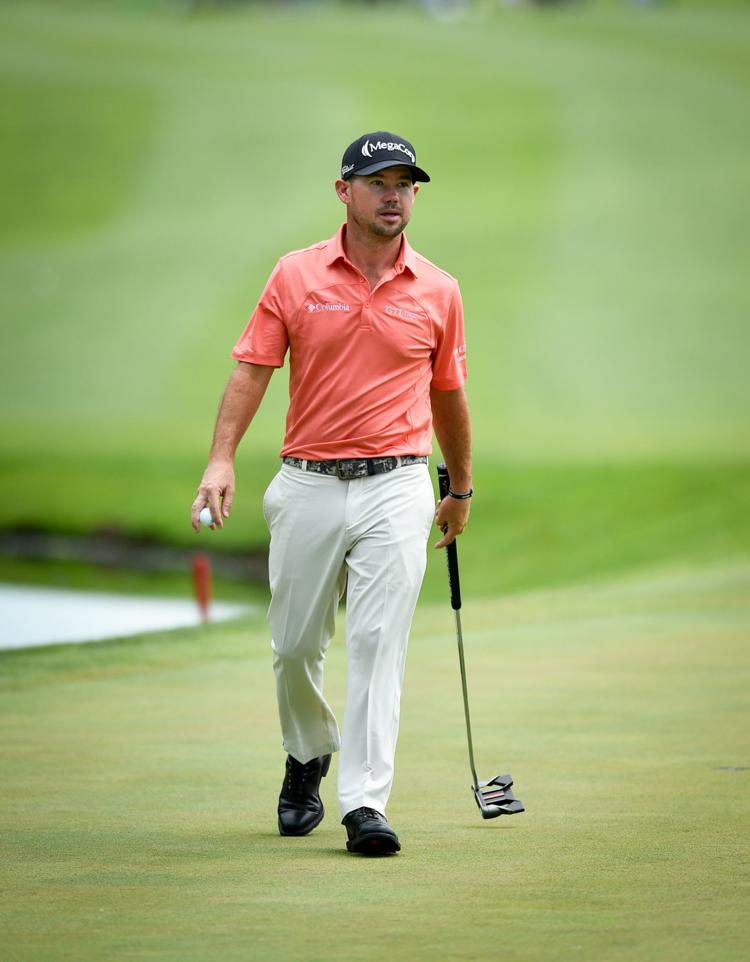 071319-jdc-mm-057a.jpg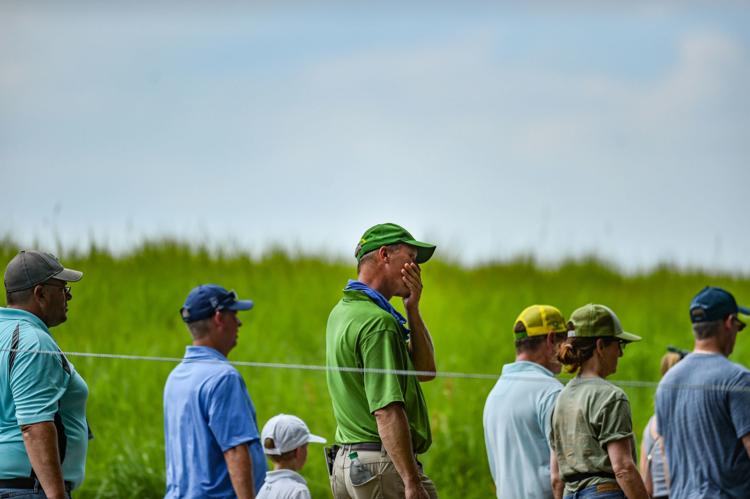 071319-jdc-mm-060a.jpg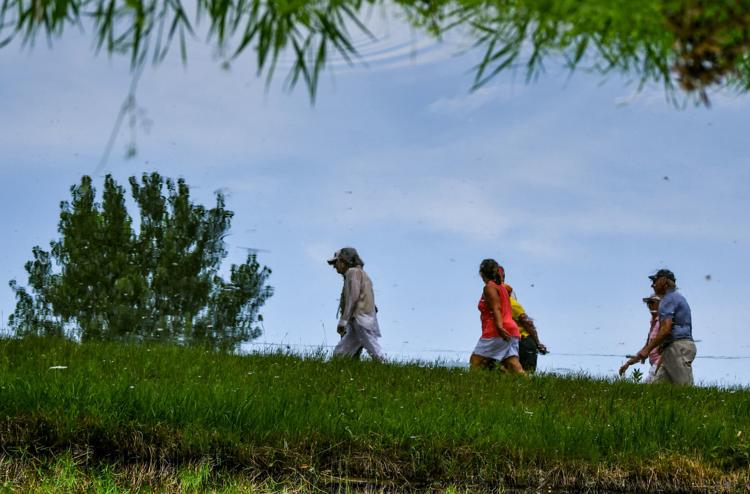 071319-jdc-mm-062a.jpg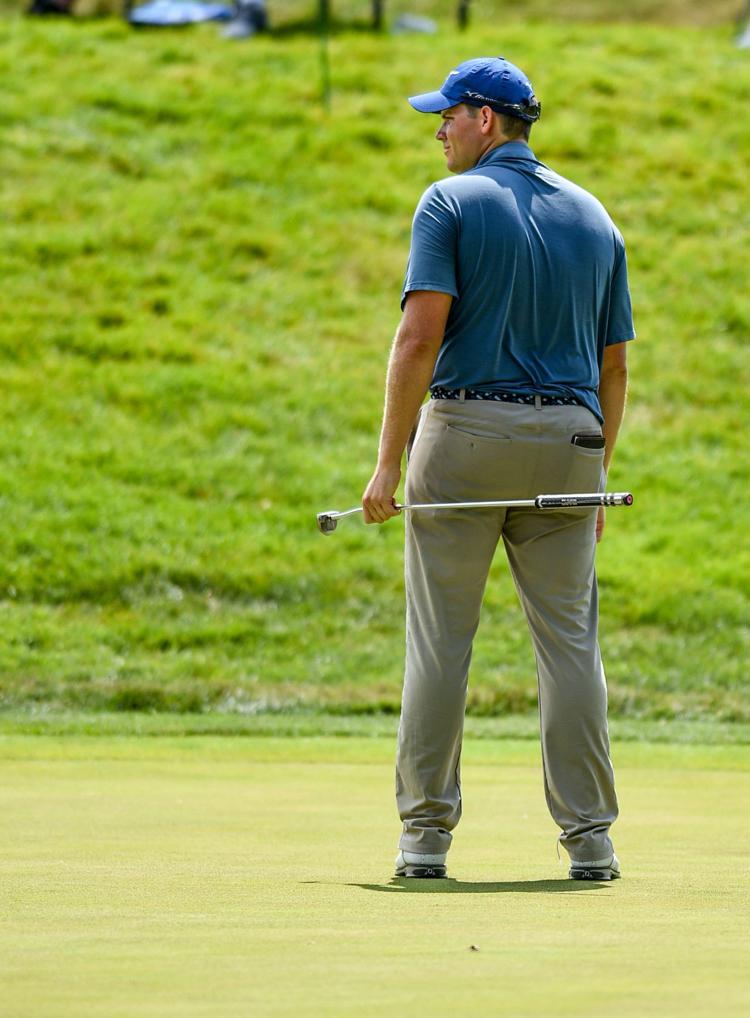 071319-jdc-mm-063a.jpg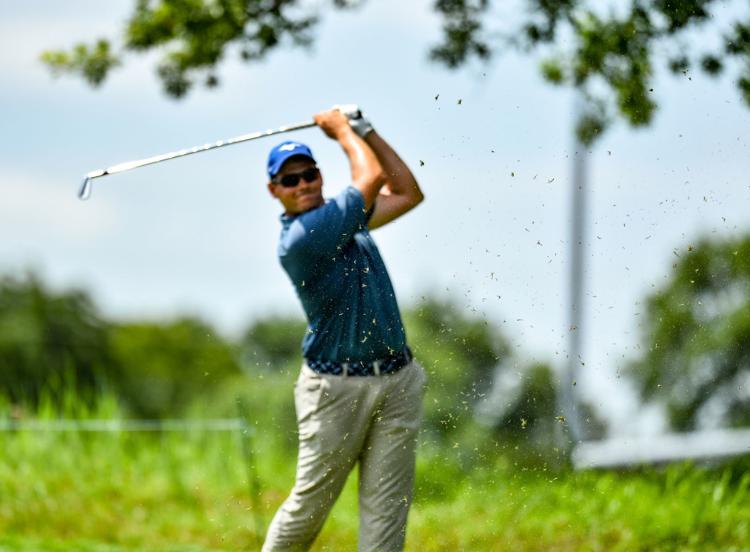 071319-jdc-mm-065a.jpg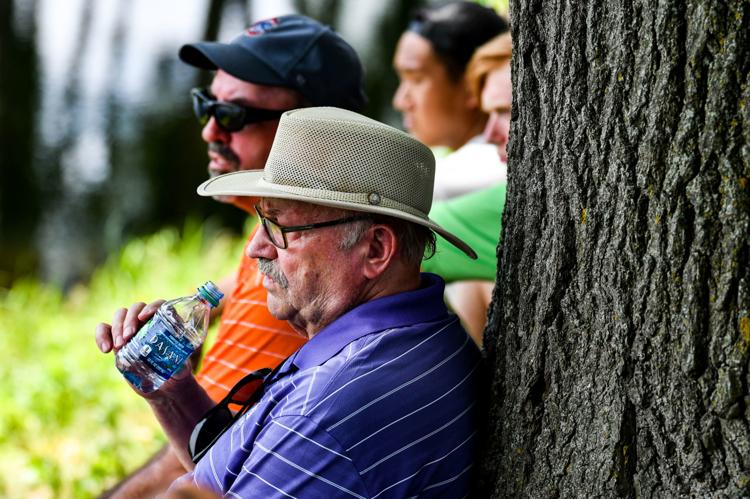 071319-jdc-mm-066a.jpg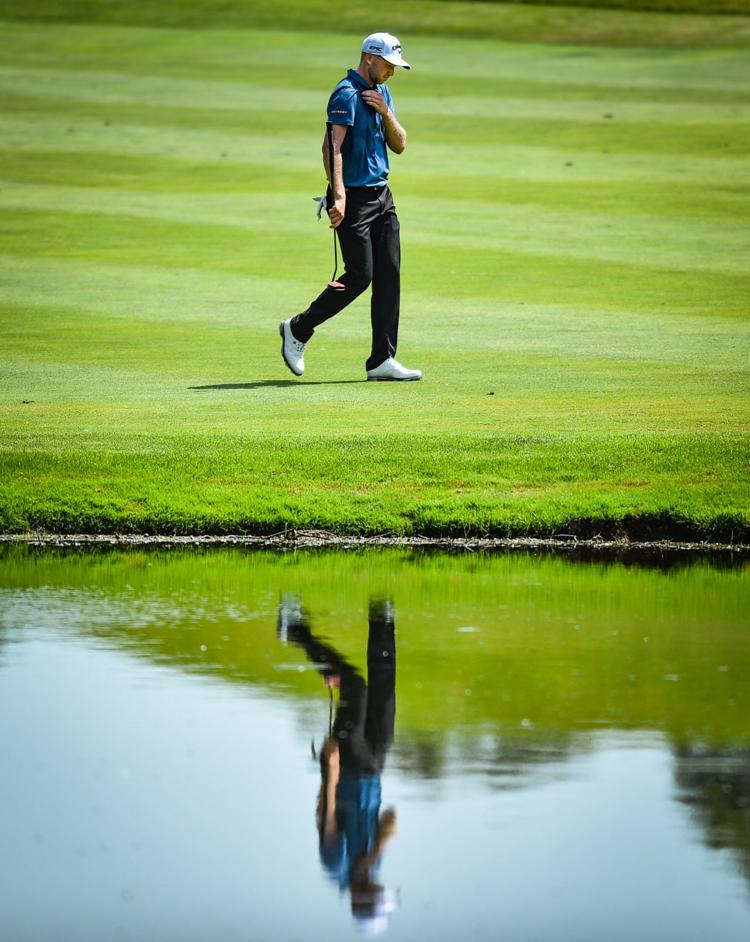 071319-jdc-mm-069a.jpg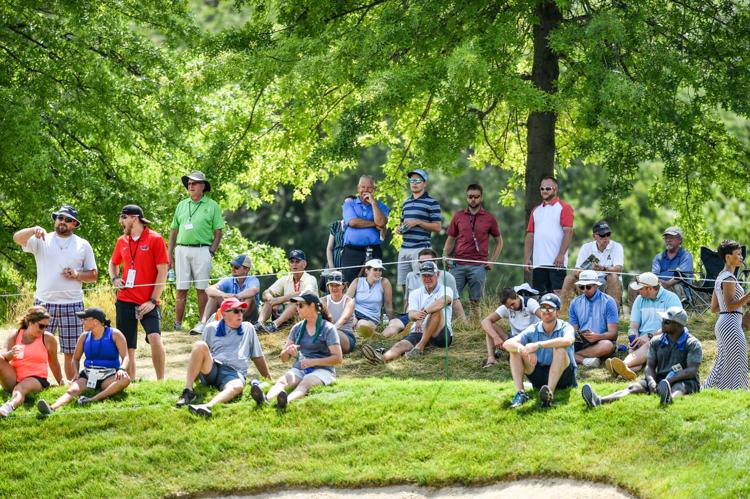 071319-jdc-mm-070a.jpg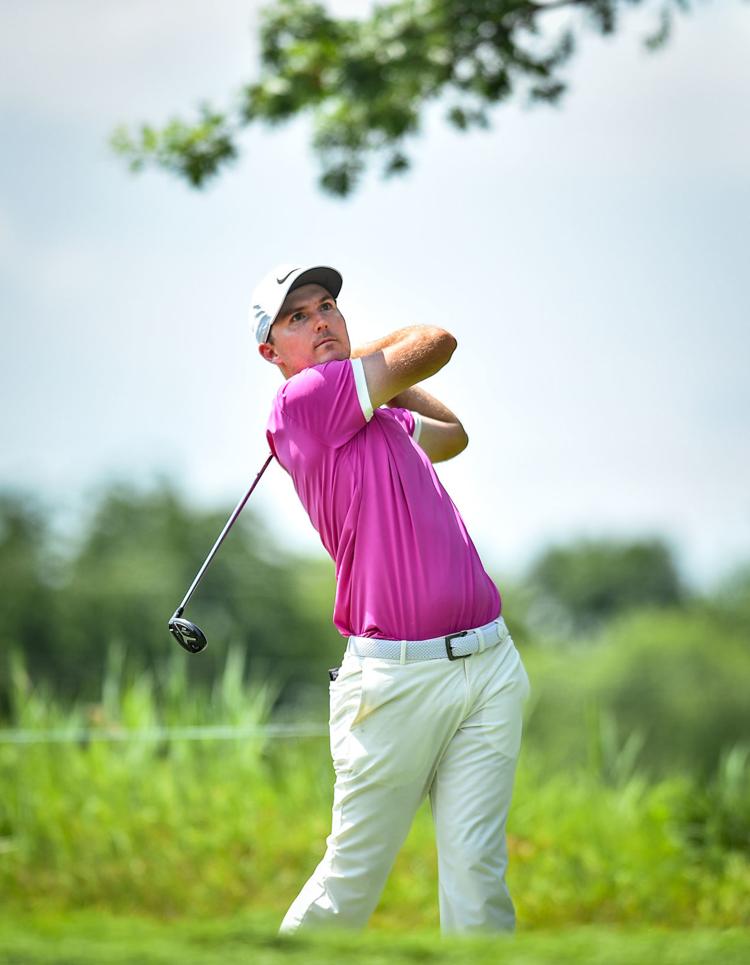 071319-jdc-mm-071a.jpg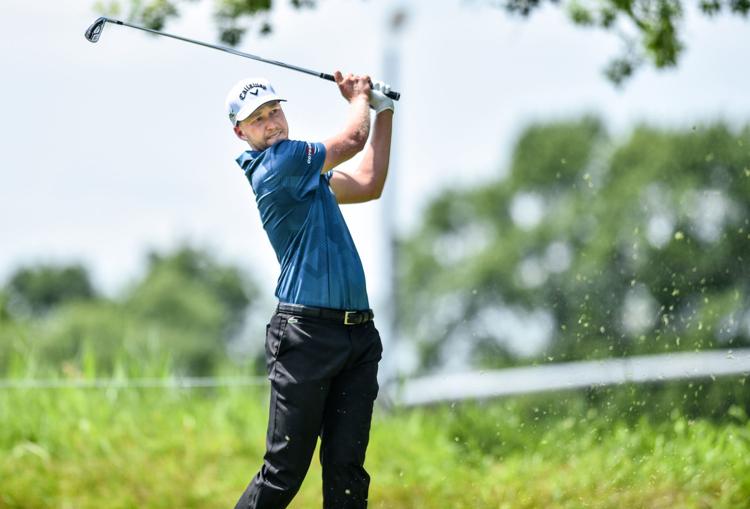 071319-jdc-mm-074a.jpg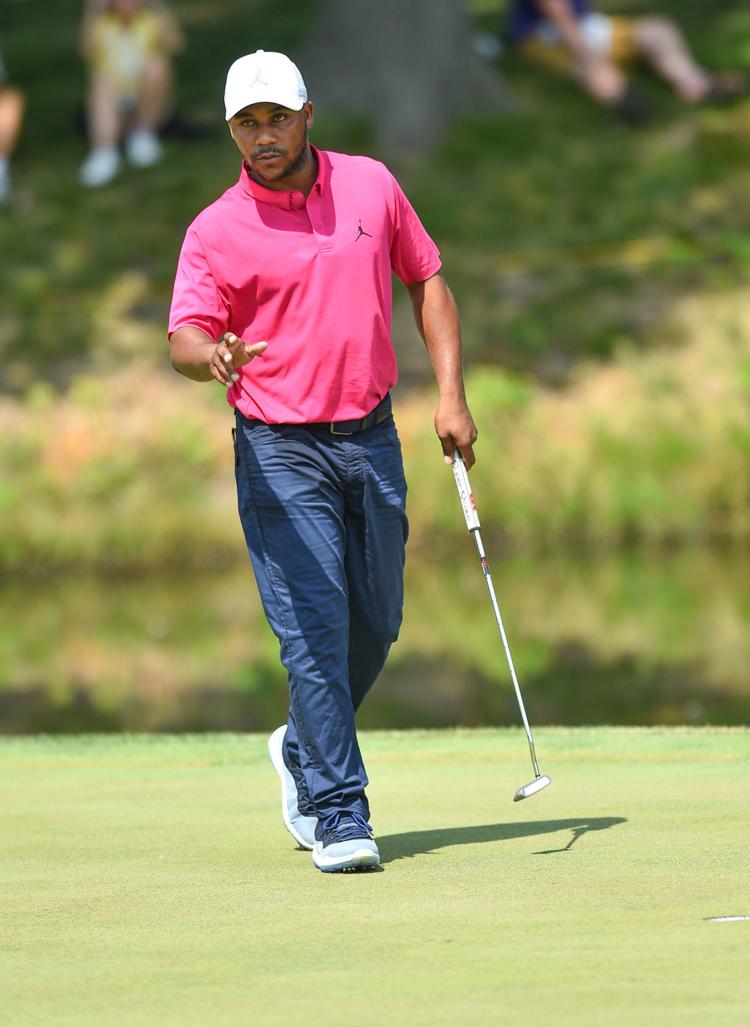 071319-jdc-mm-075a.jpg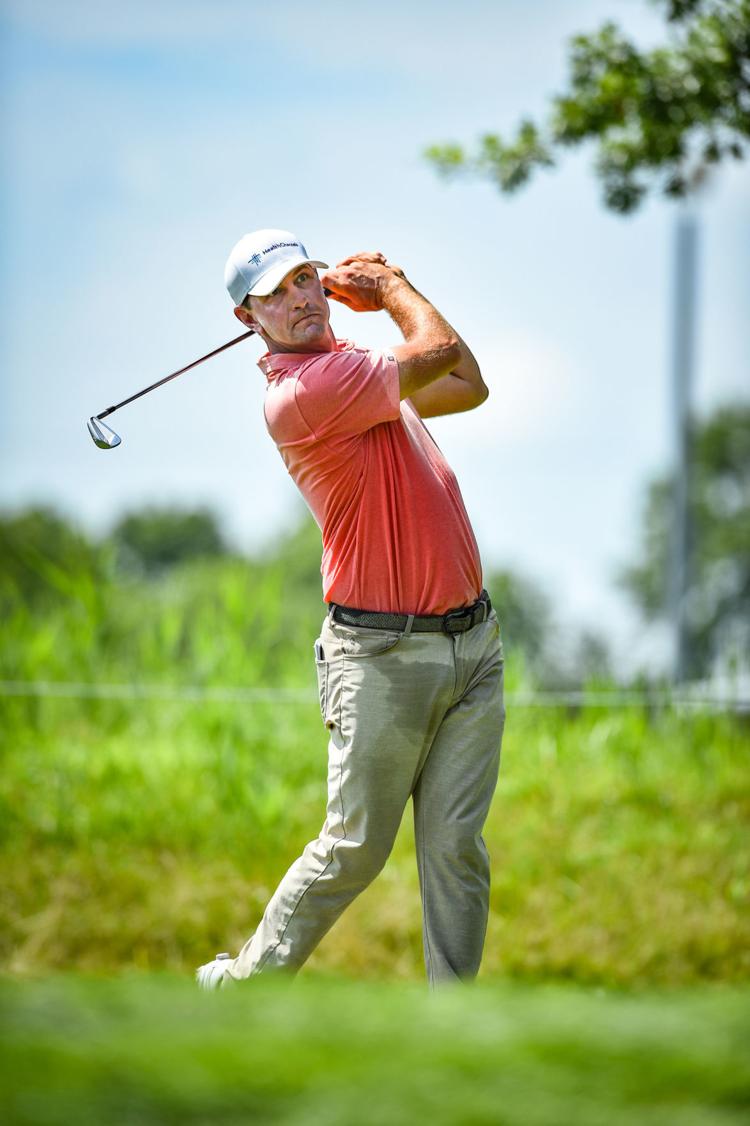 071319-jdc-mm-077a.jpg
071319-jdc-mm-079a.jpg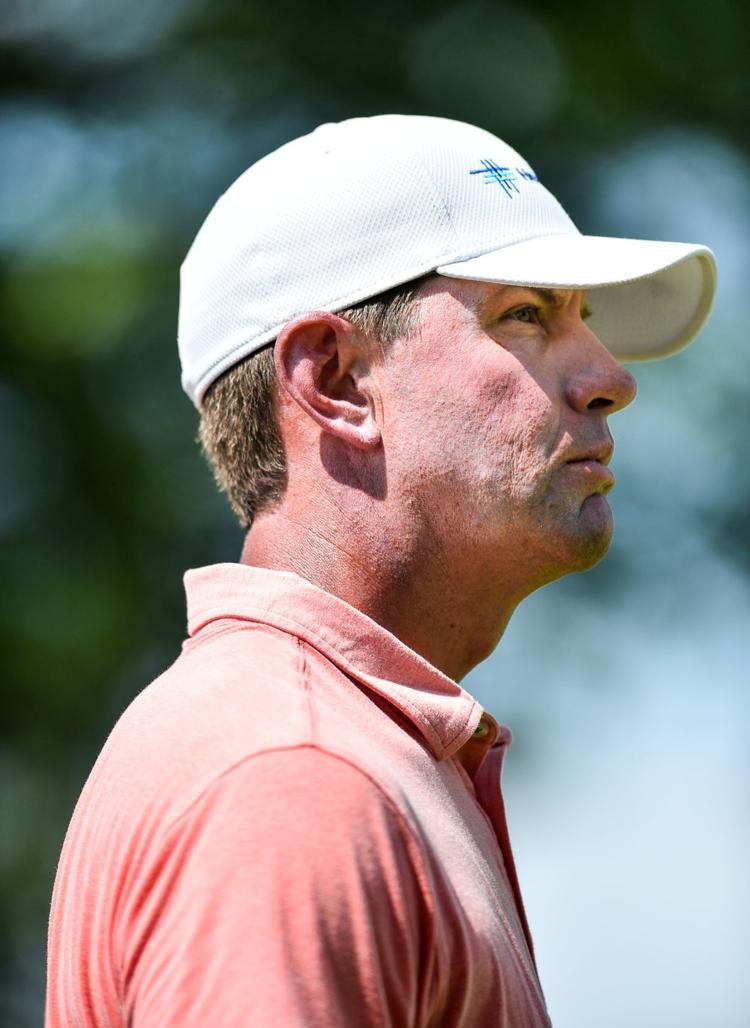 071319-jdc-mm-081a.jpg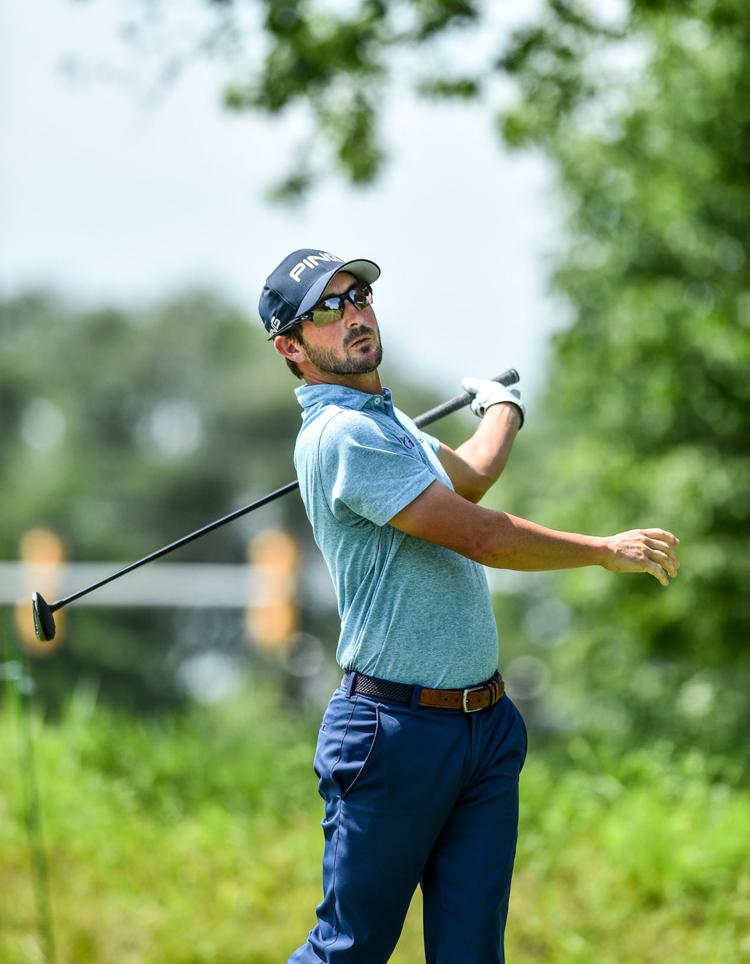 071319-jdc-mm-083a.jpg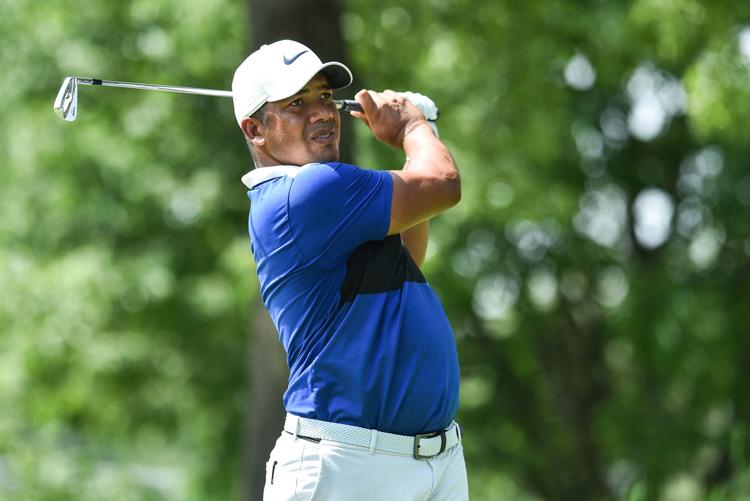 071319-jdc-mm-087a.jpg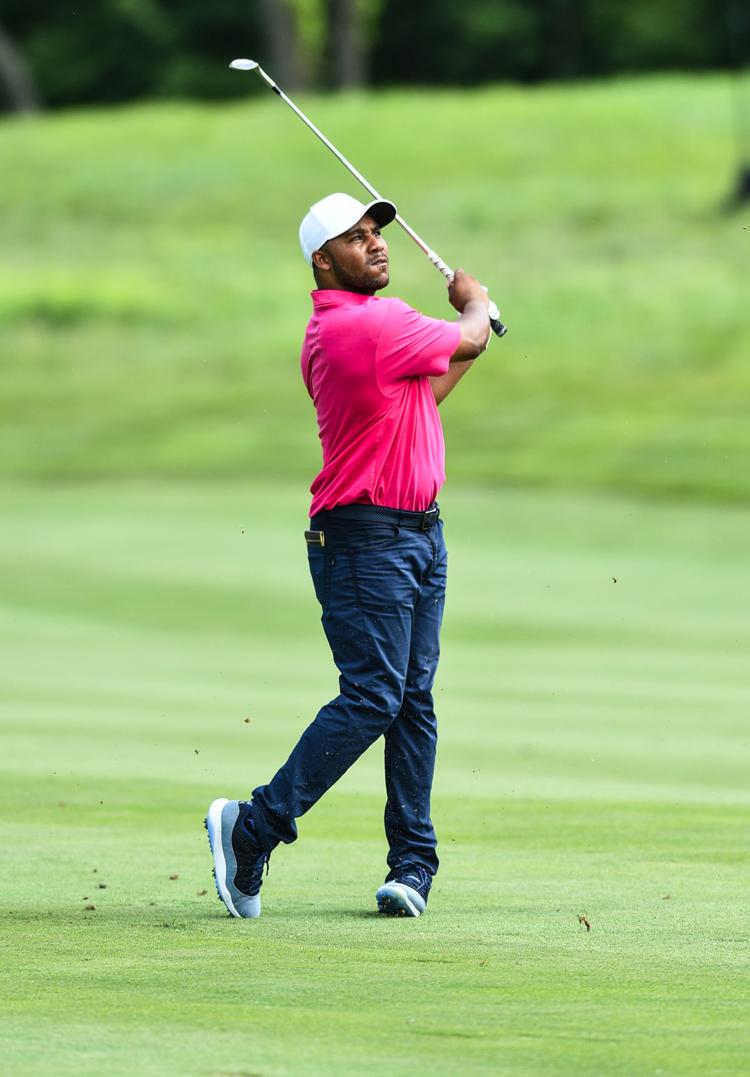 071319-jdc-mm-088a.jpg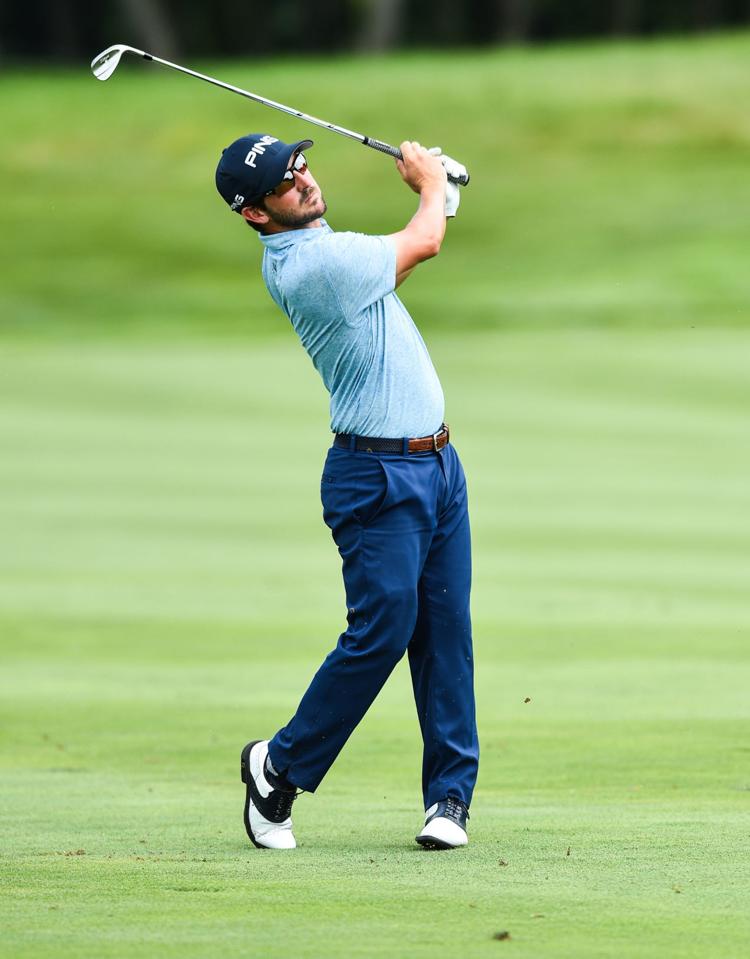 071319-jdc-mm-089a.jpg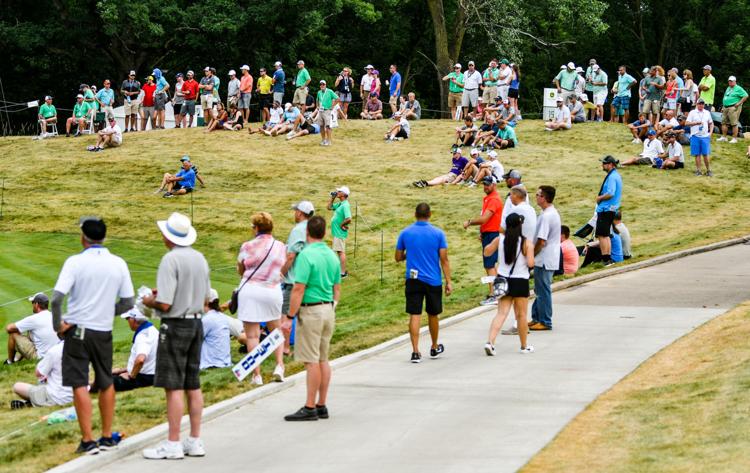 071319-jdc-mm-090a.jpg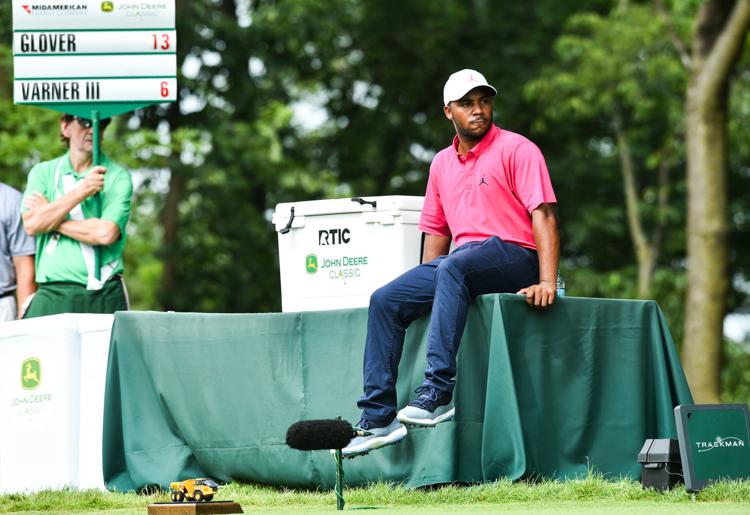 071319-jdc-mm-093a.jpg
071319-jdc-mm-094a.jpg
071319-jdc-mm-097a.jpg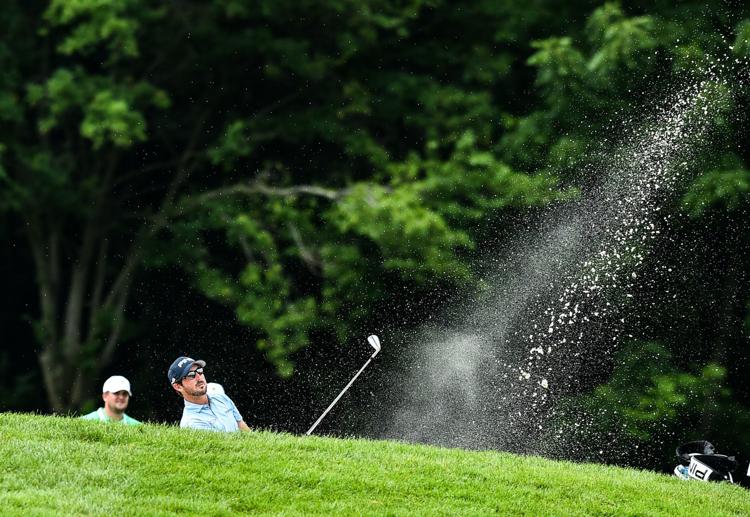 071319-jdc-mm-098a.jpg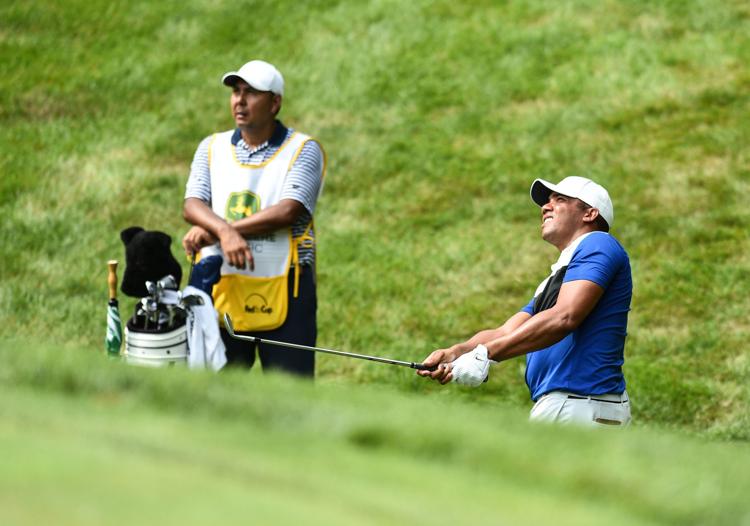 071319-jdc-mm-100a.jpg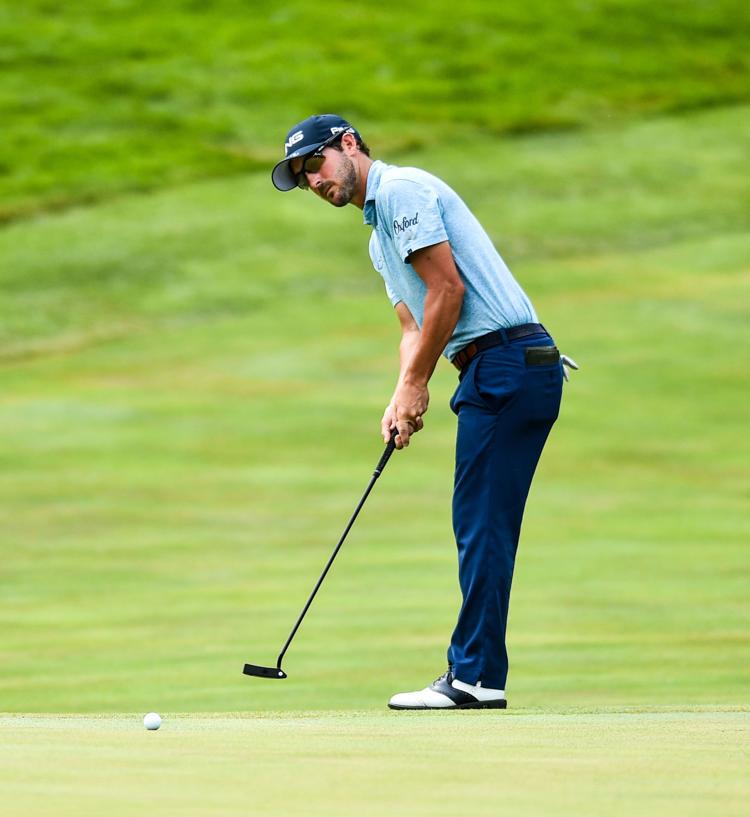 071319-jdc-mm-101a.jpg