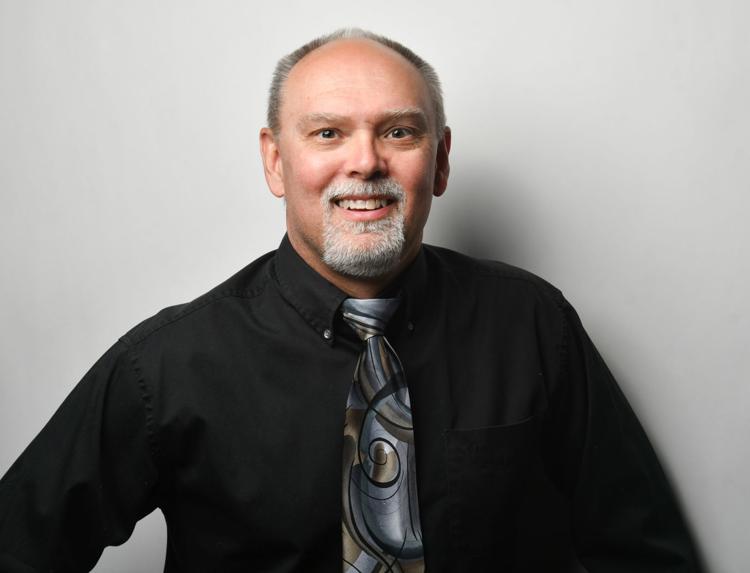 The brigade of 20-somethings has seemingly taken over TPC Deere Run this week.
Matthew Wolff opened play Thursday in the John Deere Classic fresh off his first PGA Tour victory at last week's 3M Open. The 20-year-old was the second-youngest PGA Tour winner since Jordan Spieth won here in 2013 at age 19 and change.
Other Tour newbies Collin Morikawa, 2018 U.S. Amateur champ and two-time collegiate All-American Viktor Hovland and Justin Suh are also making names for themselves at the respective ages of 22, 21 and 22.
However, those guys aren't even the youngest in this week's field.
That honor belongs to 20-year-old Joaquin Niemann, who opened his second John Deere Classic with a solid 5-under 66 that left him just four strokes off Roberto Diaz's lead.
While the foursome of new talent from the college ranks comes ready to take the Tour by storm, Niemann is going about his business well under the radar of the other young guns. And he doesn't mind that one bit.
"I got that same attention last year, so just enjoy it and have fun," Niemann said of his 2018-19 season, in which he sits 85th on the FedExCup list and has all but locked up his Tour card for next season. "I never really put my attention on that."
Niemann's focus, instead, has been on improving his game, which he has done quite nicely this year. Ranked No. 79 in the latest Official World Golf Rankings, the native of Santiago, Chile, has found some form of late. He logged back-to-back ties for fifth at the Travelers Championship and Rocket Mortgage Classic before a tie for 23rd at last week's 3M Open.
You have free articles remaining.
"These last three weeks have been really good," said Niemann. "I got my card two weeks ago, so I'm happy about that and a little relieved after that. I'm enjoying the game and hopefully have a good weekend."
He is also adapting to life on Tour after jumping in last season when he had to forgo college at the University of South Florida because of low scores on his Test of English as a Foreign Language. So he opted for the pro game. And while his peers were grooming their games on the college and top amateur levels, Niemann has quietly earned more than $1 million in his first two years on Tour. 
He admitted that he talks to those among the newest bunch of professionals. However, they haven't turned to him for any advice.
"They already know what they have to do. They are spectacularly good," said Niemann. "They don't need any advice from a 20-year-old guy. They know what they have to do, and they are going to be good."
Niemann, though, showed that he still has plenty of kid in him, as do the other youngsters.
After Thursday's opening round, Wolff found Niemann talking to fans and had some fun with him. As Niemann playfully slapped Wolff with his glove, Wolff grabbed it and put it on (despite it being a couple sizes too small), signed it and gave it back to him as the two laughed.
"It was crazy what happened last week with Matthew, who is a good friend of mine and used to play with him in AJGAs," said Niemann. "I'm really happy for him. It was really crazy that putt he made on 18 to win."
While the two have serious game, they showed they can still have fun. Which may be part of their success.
"I just feel like I'm one of them, too," said Niemann. "I'm happy to be here."