Before conducting several interviews after his round Sunday, Dylan Frittelli came out of the scoring trailer, walked over to his golf bag, grabbed a towel and wiped sweat from his face.
"Do I look pretty?" Frittelli asked his caddy, John Curtis.
Nobody had a prettier performance at TPC Deere Run over four days than Frittelli at the John Deere Classic.
On an afternoon during which heat indexes reached 100 degrees, the 29-year-old South African played the final 44 holes of the tournament bogey-free to collect his first PGA Tour victory.
Frittelli finished at 21-under par to better Russell Henley by two strokes and end up three clear of Andrew Landry.
"His attitude is the big thing," Curtis said. "He's so level-headed. He hardly ever gets punchy."
While others had stumbles, Frittelli was steady in what was his JDC debut. 
With the exception of a miscue on his 10th hole of Friday's second round (the par-4 1st), Frittelli didn't drop a shot the entire week. It is the first time in 230 weeks that a player made only one bogey in a Tour event. 
"I don't want to say it was easy out there, but it just felt a whole lot easier than it has been the last few weeks," Frittelli said. 
The first-place check of $1,080,000 surpassed Frittelli's earnings of $743,537 in his previous 32 Tour starts. He earned a spot into this week's Open Championship at Royal Portrush and is exempt through the 2020-21 season.
It has been quite a journey.
Frittelli was college teammates with Jordan Spieth for a year at Texas. A senior at the time, Frittelli holed a 30-foot putt on the final hole to win the 2012 NCAA title match for the Longhorns. 
Spieth has gone on to claim a pair of JDC titles and three major championships. It hasn't been nearly as smooth for Frittelli, who claimed two victories on the European Challenge Tour and two other victories on the European Tour.
He also spent some time on the South Africa Tour.
"There was a lot of a travel," he said. "I'd play 12 weeks in a row."
Frittelli leaned from those experiences to help him down the stretch Sunday. In previous weeks, he had struggled to close out tournaments.
"I remember coming down the stretch three or four holes to go, I was so stressed," Frittelli said. "I was shaking. Adrenaline was flowing, and I figured, that's not a good state to be in. 
"A lot of the stuff I work with the sports psychologist is to calm myself down and limit that adrenaline and limit that excited feeling." 
Frittelli finished the week with 22 birdies. He hit 15 of 18 greens and needed only 27 putts in his final round.
He said afterward he didn't know his position on the leaderboard until he reached the 17th green.
Holding a one-shot lead over Henley at that point, Frittelli curled in an 11-footer for birdie to pad his cushion.
"That was huge," Frittelli said. "It definitely calmed me over the 18th tee shot."
You have free articles remaining.
Register for more free articles
Stay logged in to skip the surveys
Frittelli piped it down the middle of the fairway on the 18th, hit his approach to the front of the green and two-putted from 65 feet for par. 
Curtis said Frittelli wasn't too fond of Deere Run early in the week.
"He doesn't like low-scoring courses," Curtis admitted. "He likes the harder courses where 6 or 7 under wins, but he was really focused and relaxed. 
"He picked a target on every tee, and that was important."
Henley was tied for 25th place and seven shots back coming into the final round. He turned in 10 birdies and no bogeys for a tournament-record final round 61 to finish runner-up.
It was an 11-shot improvement from his Saturday round. 
"(Saturday) was not fun, at all," Henley said. "It was a struggle. I was just kind of all over the place mentally and physically. 
"I put in some work (Saturday night), came out today feeling a little bit sharper and kind of kept the round going."
Landry and Cameron Tringale came into the final round tied for the lead. Landry shot a final round 69, but had bogeys at Nos. 6, 9 and 15. Tringale recorded a 73 and finished outside the top 15.
It was Landry's first top-10 showing of the season in 22 starts. More importantly, it moved him from 171st to 121st in the FedEx Cup standings.
"Like I told my wife at the beginning of the week, I'm going to win here eventually in my career," Landry said. "It might not be this week, but it could be somewhere down the road, and this will be an event that I will win. 
"The golf course suits me well."
Landry and Frittelli share the same swing coach — Chuck Cook. 
Deere Run served Frittelli the best this week. He became the second South African to win the JDC, joining David Frost in 1992-93. 
Frittelli was the fifth player in the last seven years to make the JDC their first Tour win, joining Spieth, Brian Harman, Bryson DeChambeau and Michael Kim.
"It is very gratifying," JDC tournament director Clair Peterson said. 
Asked if his career path would follow that of Spieth, Frittelli pumped the brakes on that thought. 
"The only thing it proves is I'm good enough to win on the PGA Tour," he said. "Can you look into future prospects and make predictions? You can, but what's that worth?
"That was what was getting me into trouble with my mindset the last few weeks is trying to look into the future and predict it or shape it. I don't put much emphasis on that."
Instead, he was relishing an overnight flight to the Open Championship and a course he played six years ago in the Irish Open.
"Hopefully, I can compete there and get the ball rolling," Frittelli said. "I'm super excited to get over to Ireland."
071419-jdc-mm-108a.JPG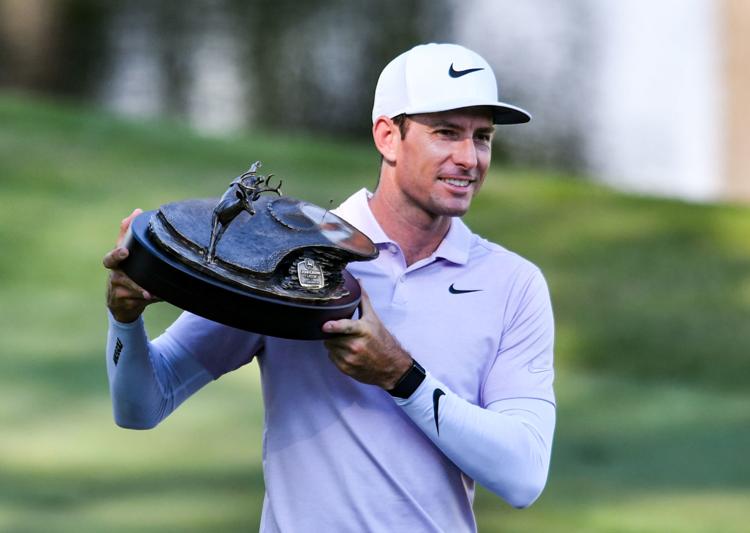 071419-jdc-mm-095a.JPG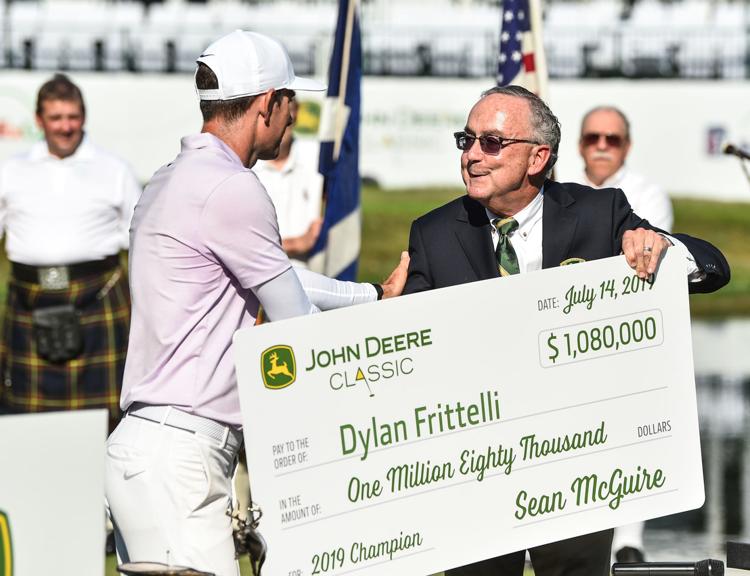 071419-jdc-mm-058a.JPG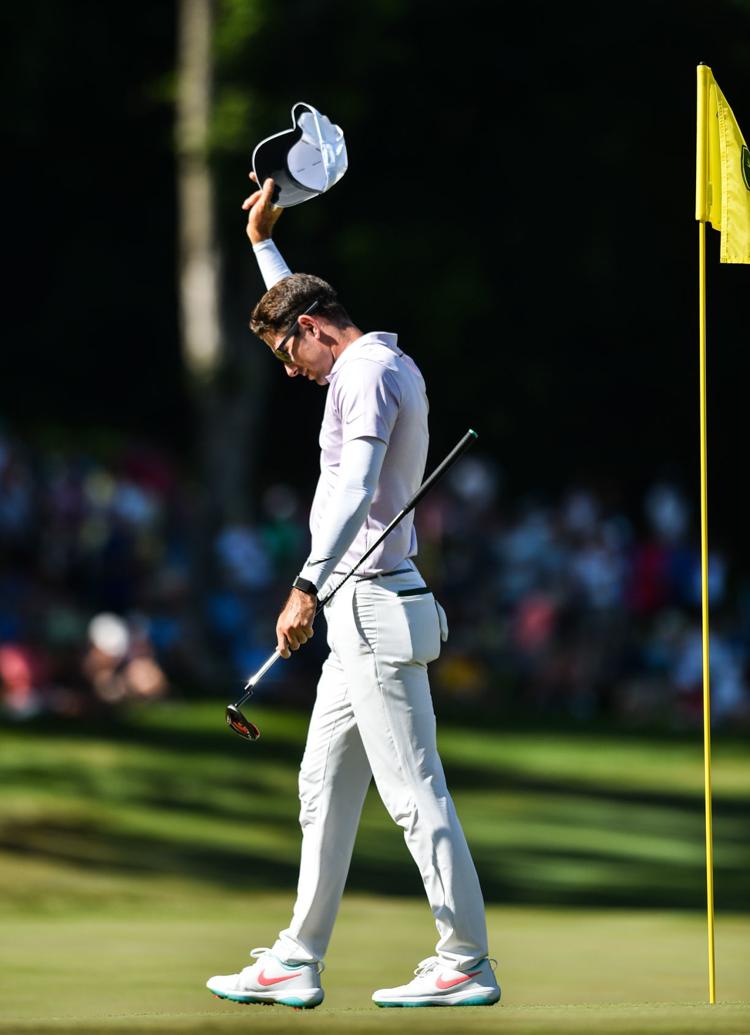 071419-jdc-mm-090a.JPG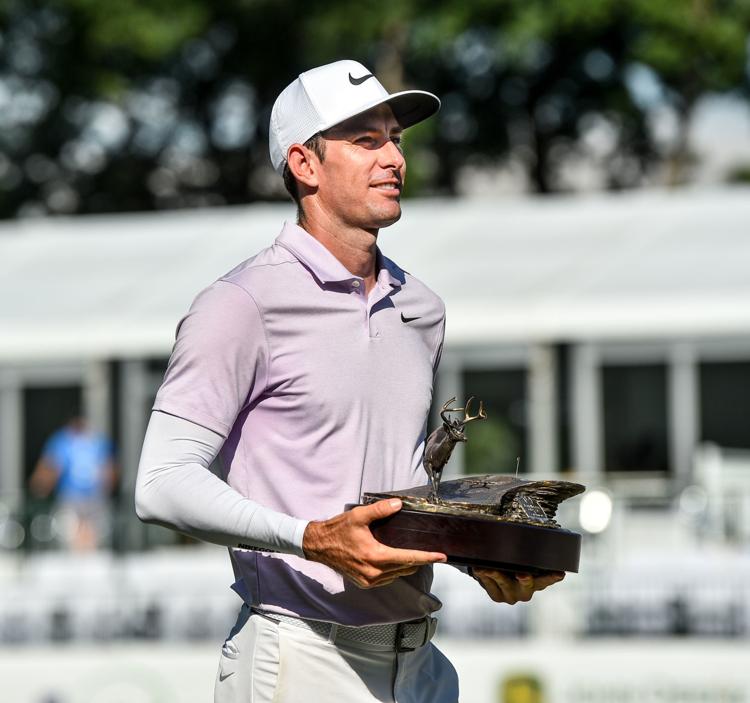 071419-jdc-aa-001.jpg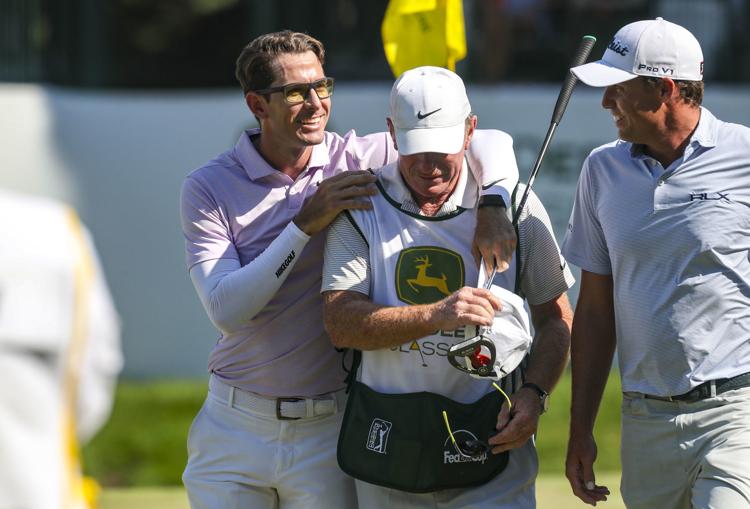 071419-jdc-aa-002.jpg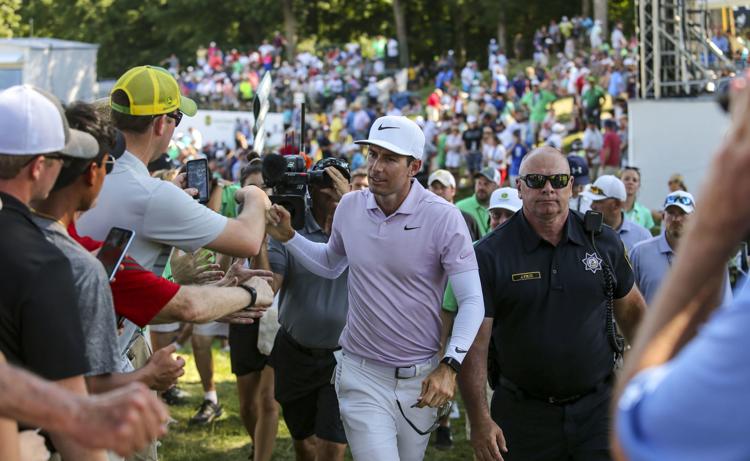 071419-jdc-aa-003.jpg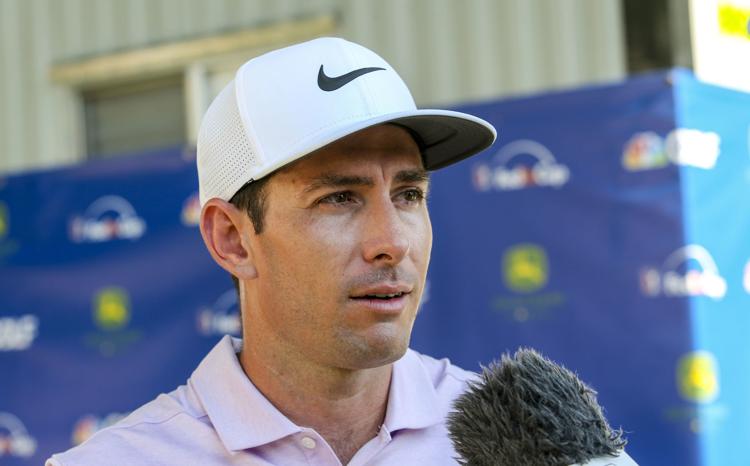 071419-jdc-aa-004.jpg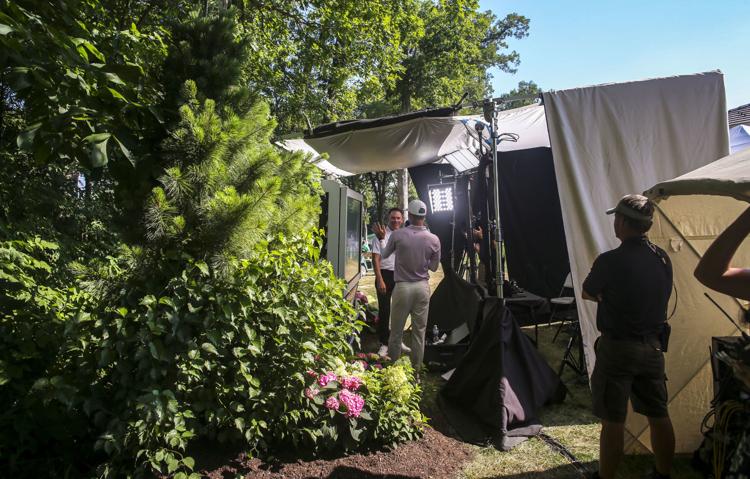 071419-jdc-aa-005.jpg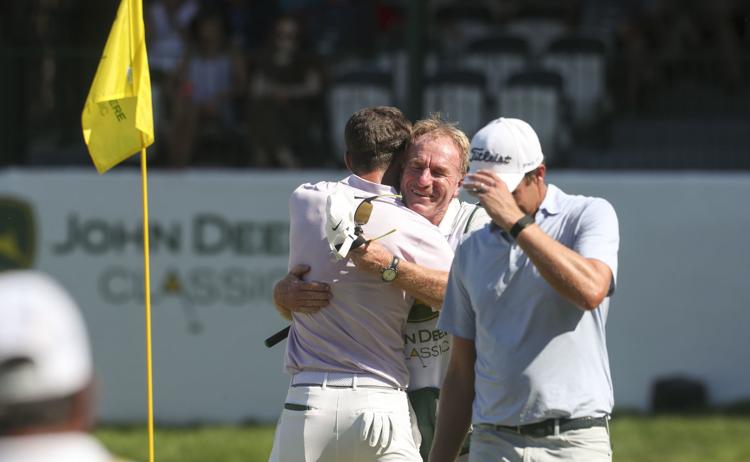 071419-jdc-aa-006.jpg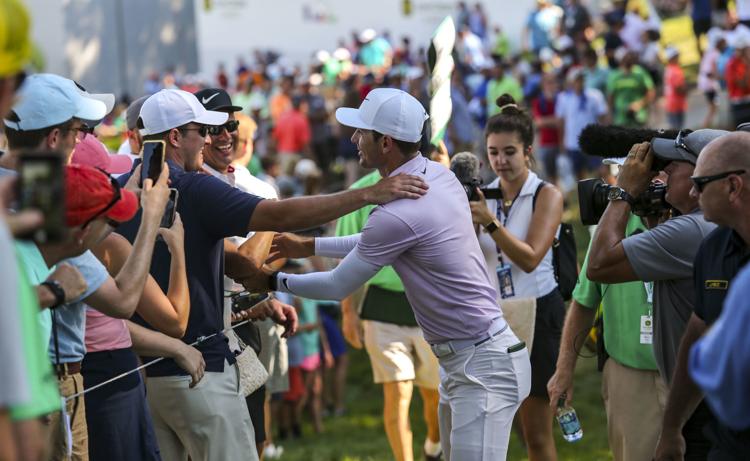 071419-jdc-aa-007.jpg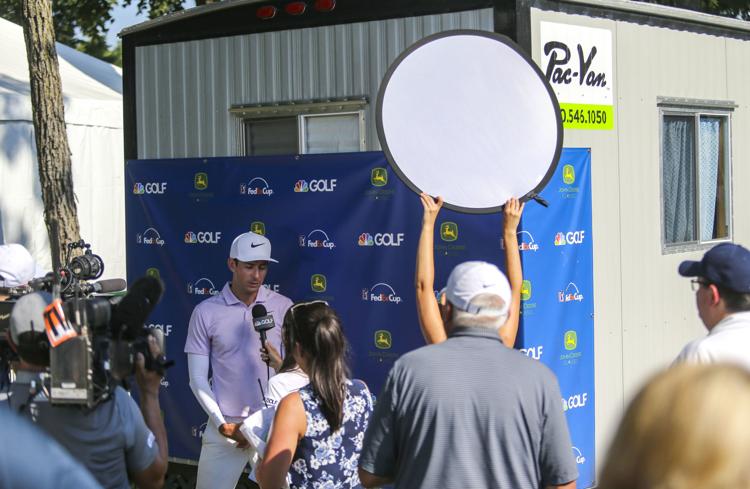 071419-jdc-aa-008.jpg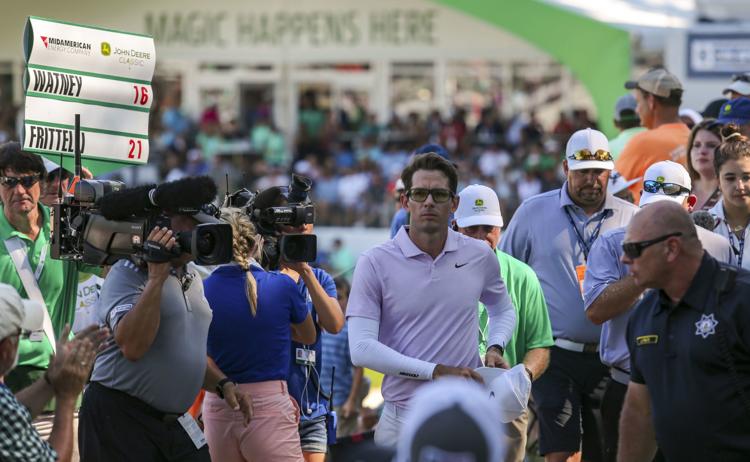 071419-jdc-ks-030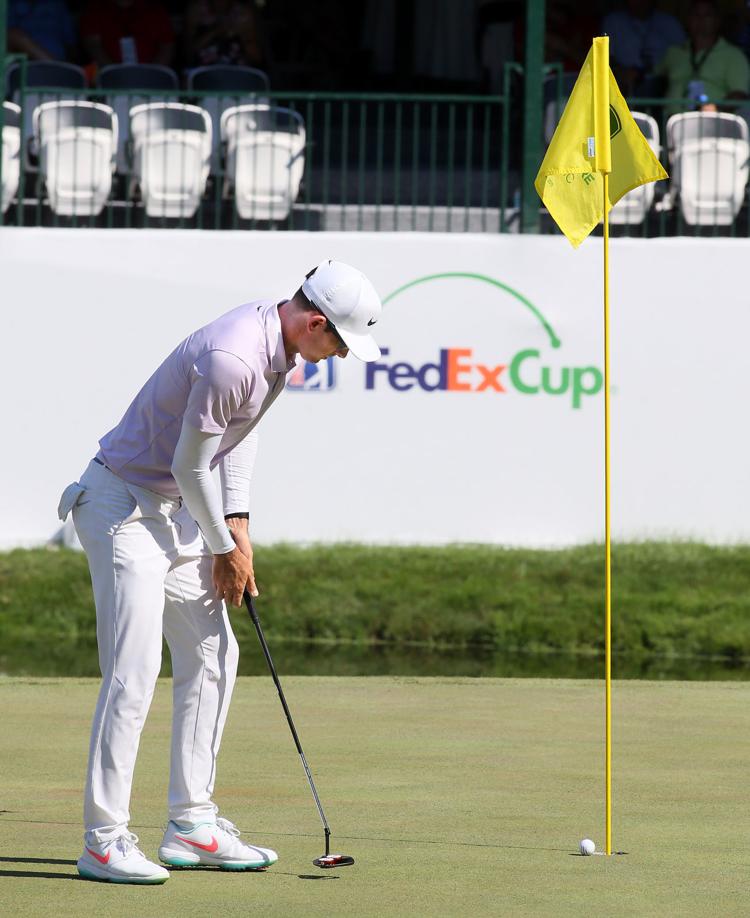 071419-jdc-ks-031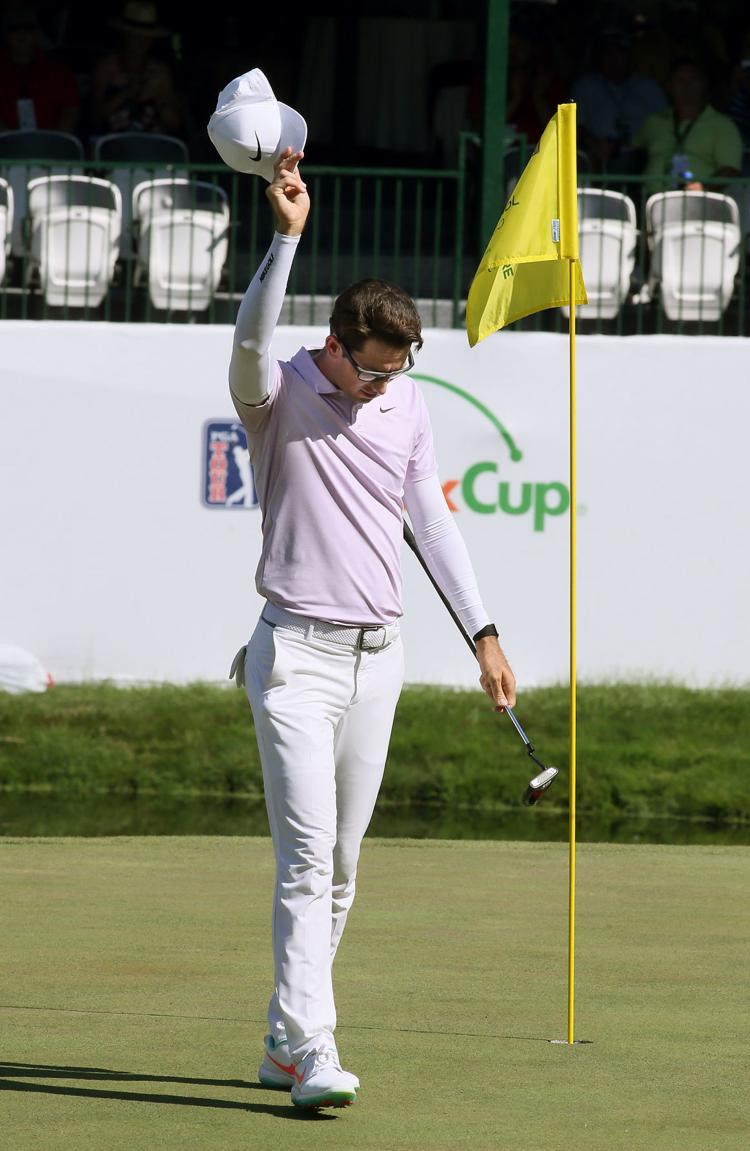 071419-jdc-ks-032
071419-jdc-ks-033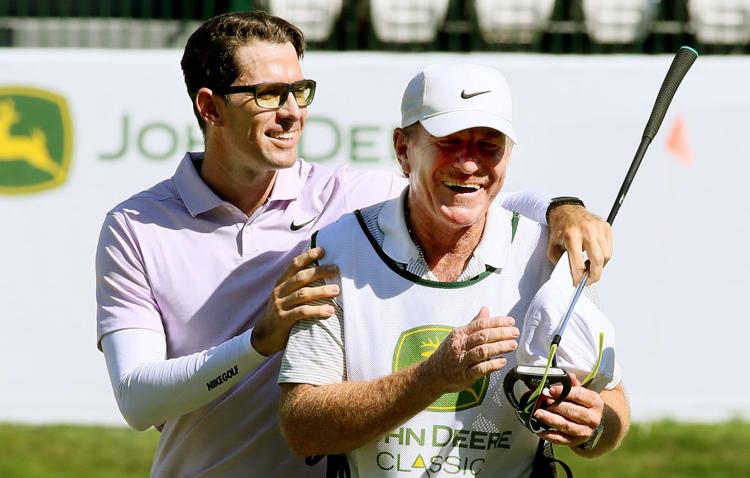 071419-jdc-ks-001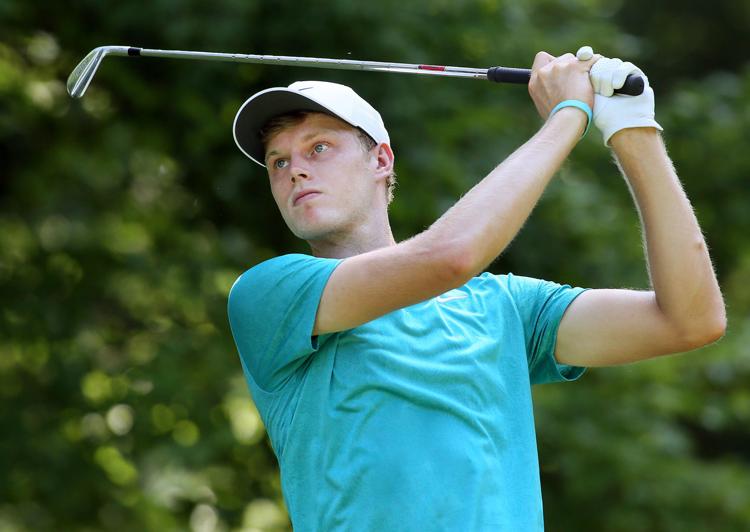 071419-jdc-ks-002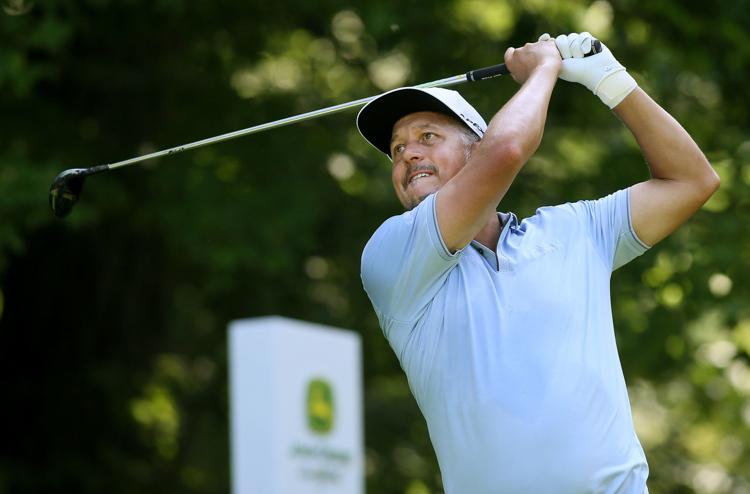 071419-jdc-ks-003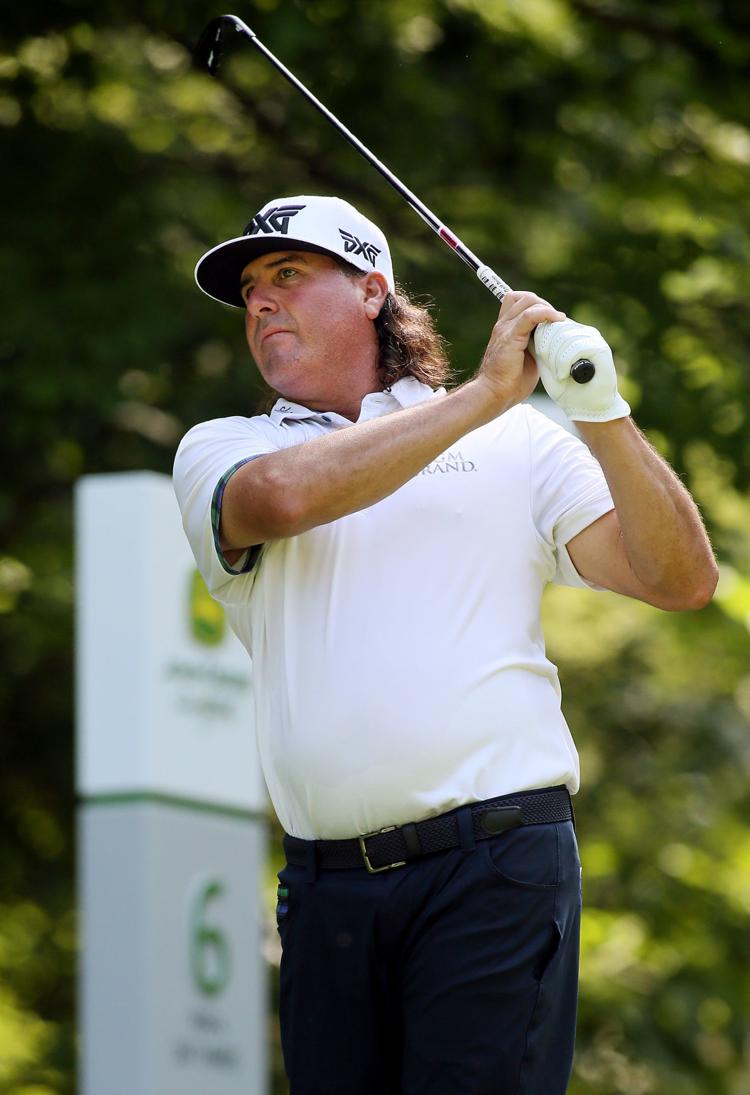 071419-jdc-ks-004
071419-jdc-ks-005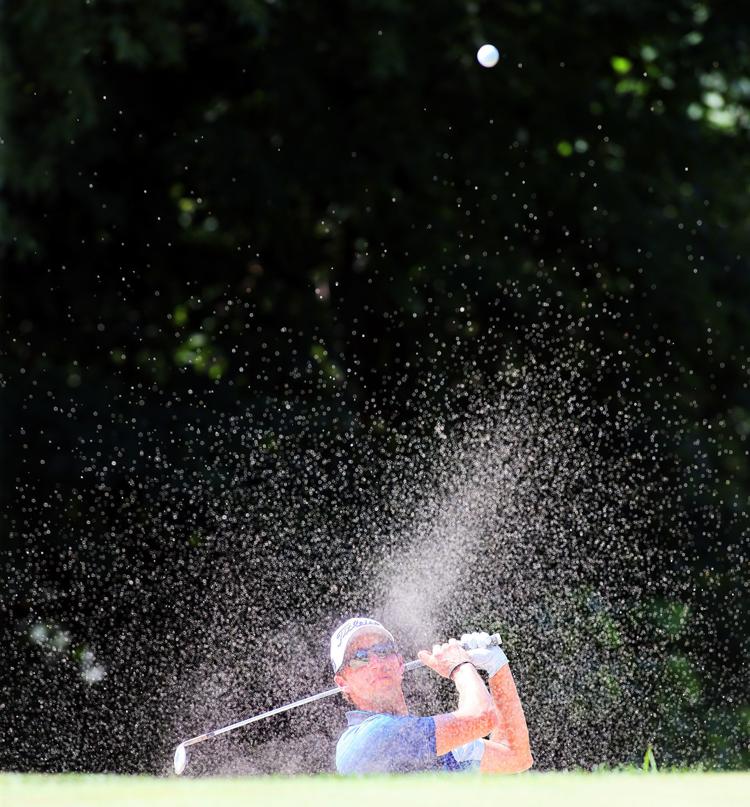 071419-jdc-ks-006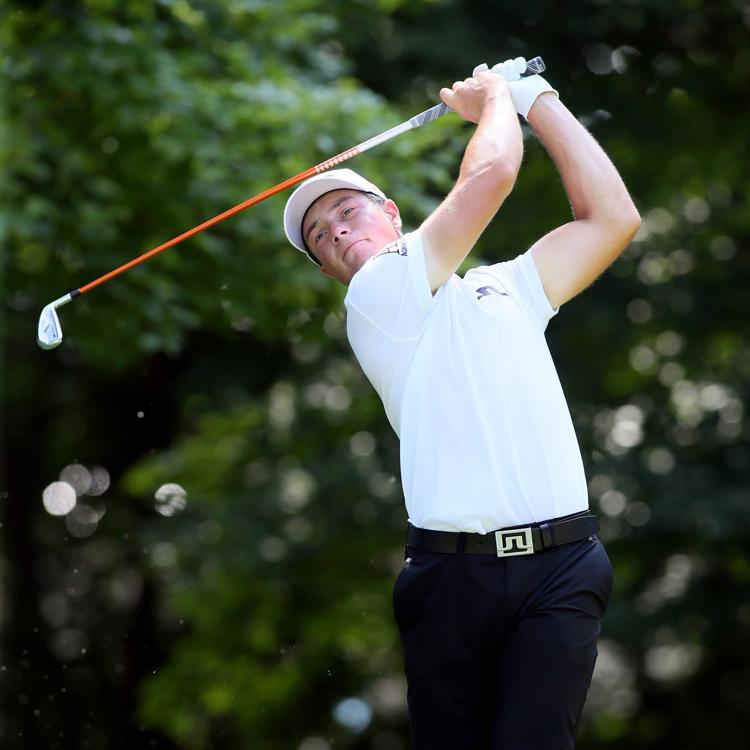 071419-jdc-ks-007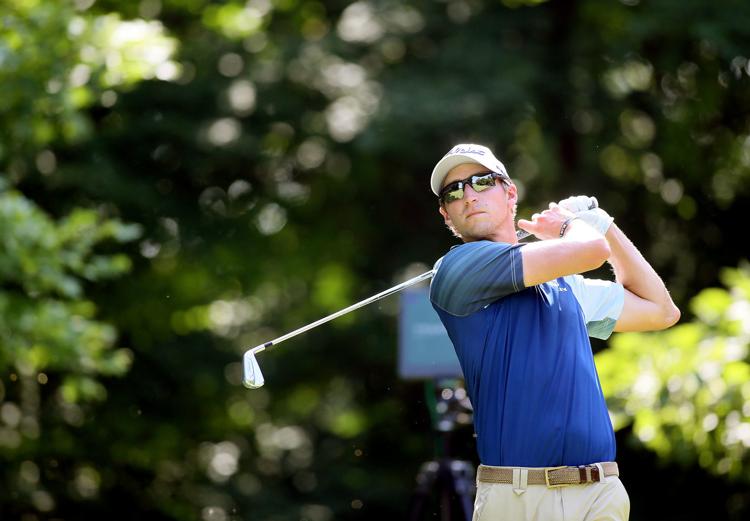 071419-jdc-ks-008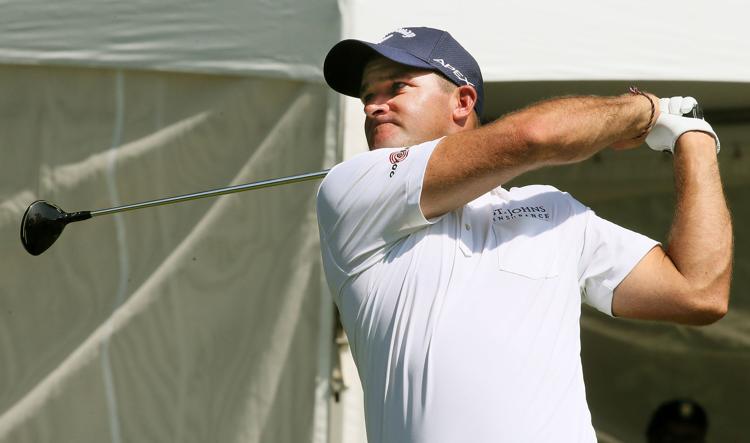 071419-jdc-ks-009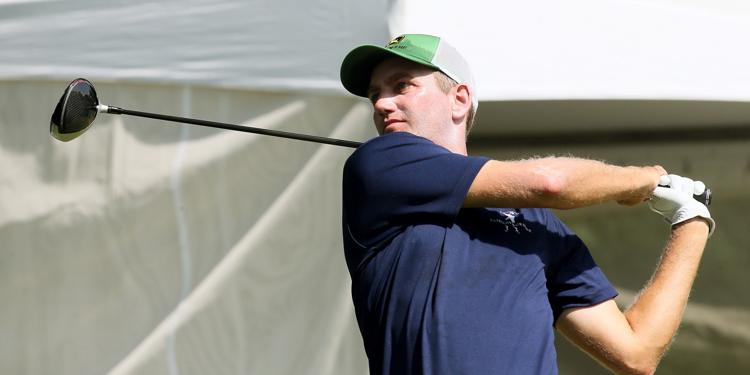 071419-jdc-ks-010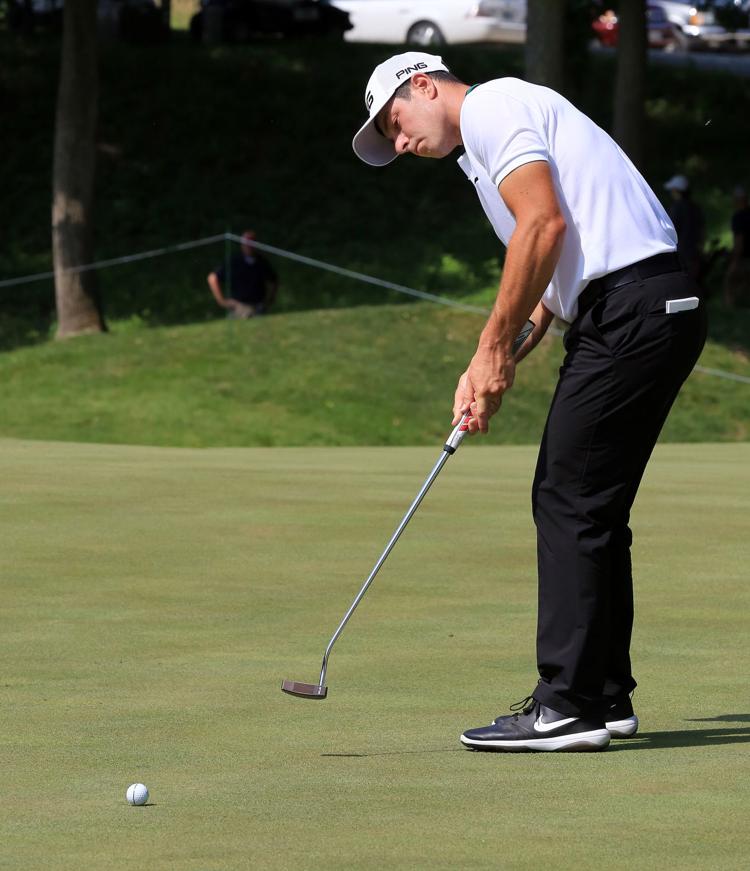 071419-jdc-ks-011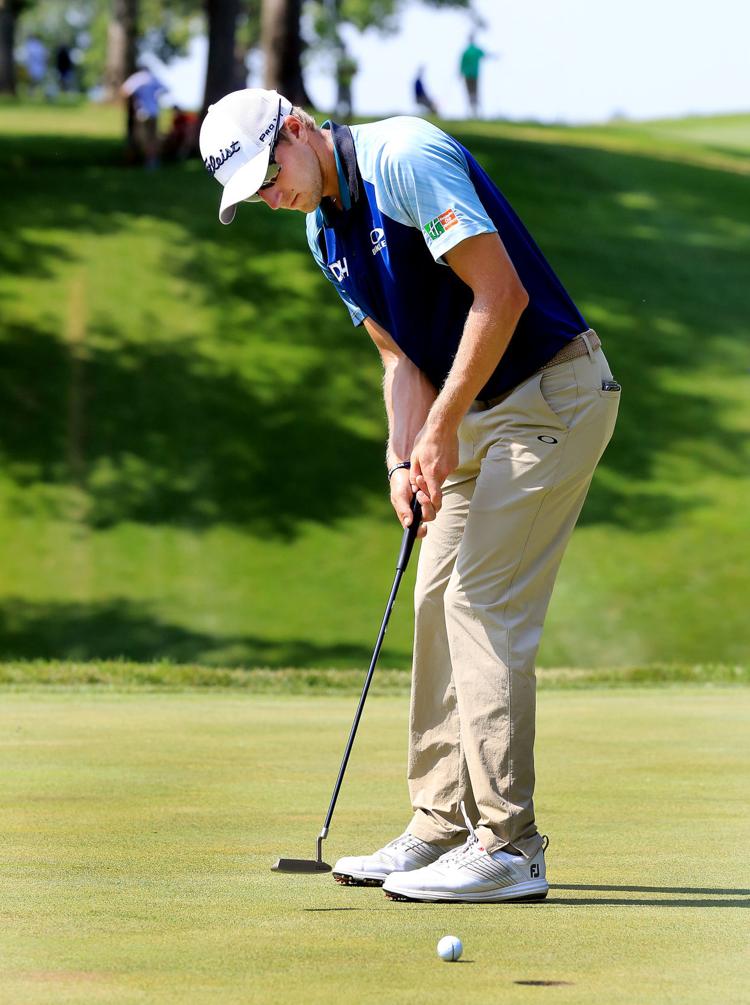 071419-jdc-ks-012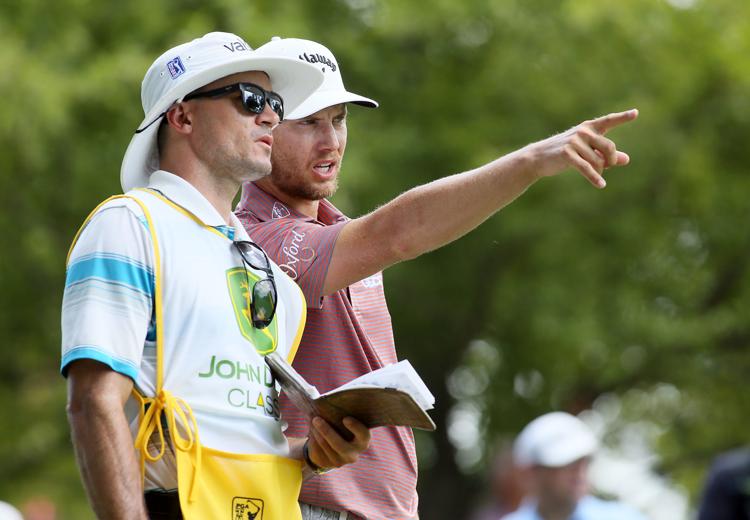 071419-jdc-ks-013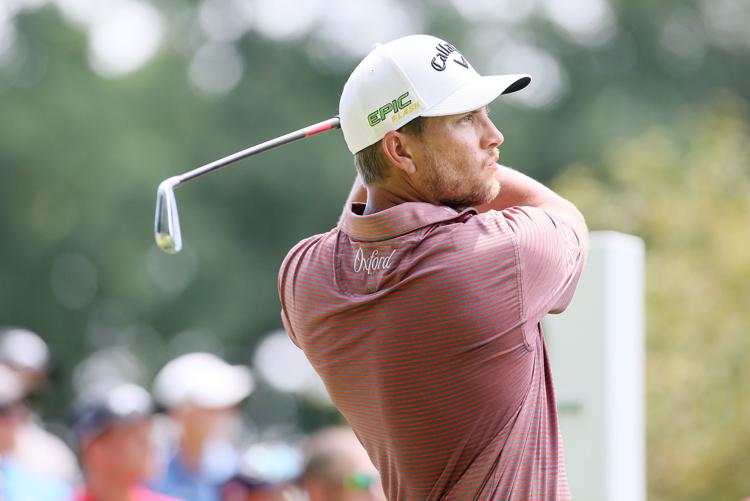 071419-jdc-ks-014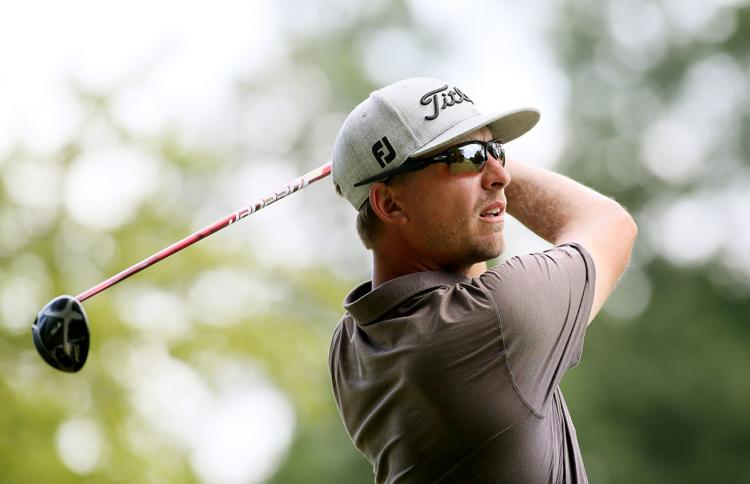 071419-jdc-ks-015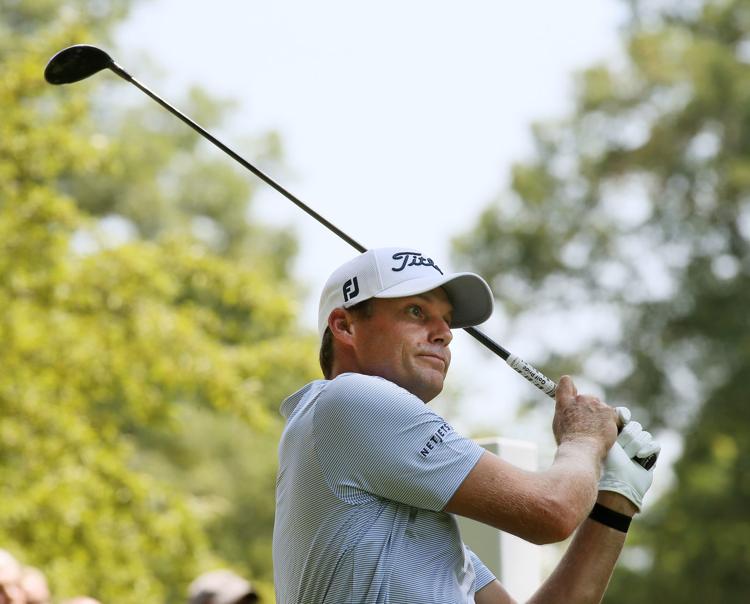 071419-jdc-ks-016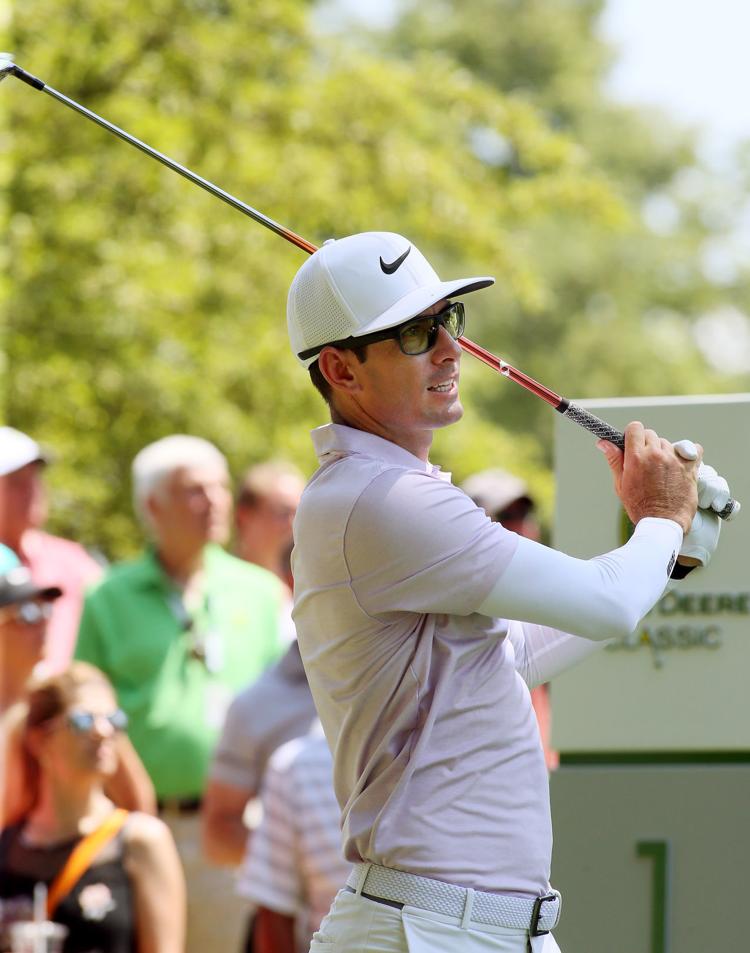 071419-jdc-ks-017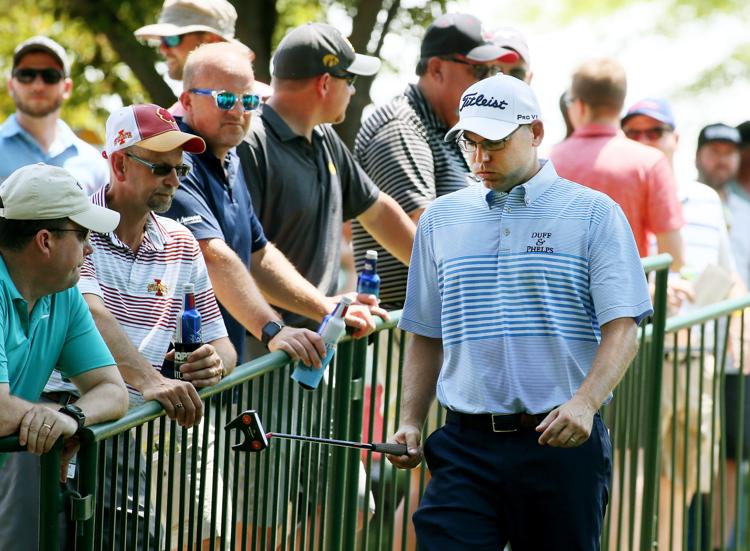 071419-jdc-ks-018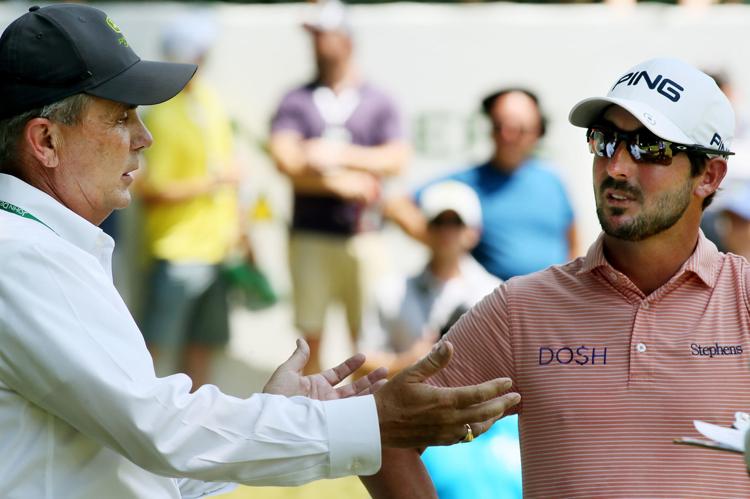 071419-jdc-ks-019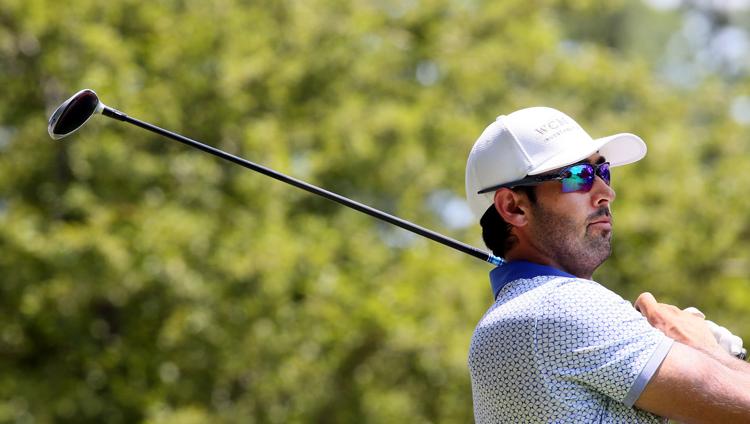 071419-jdc-ks-020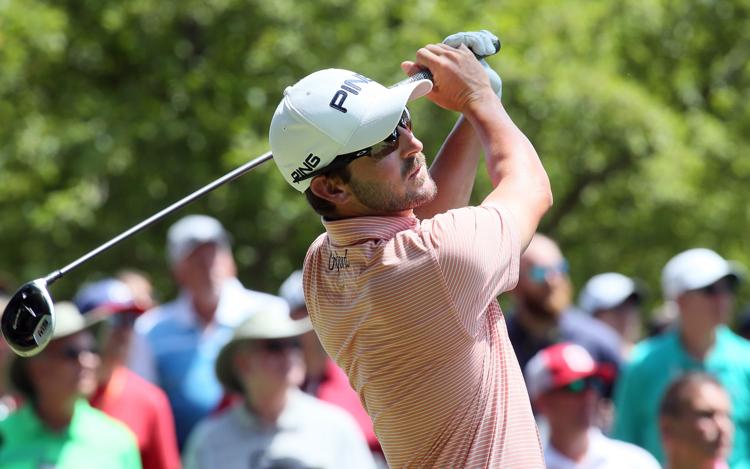 071419-jdc-ks-021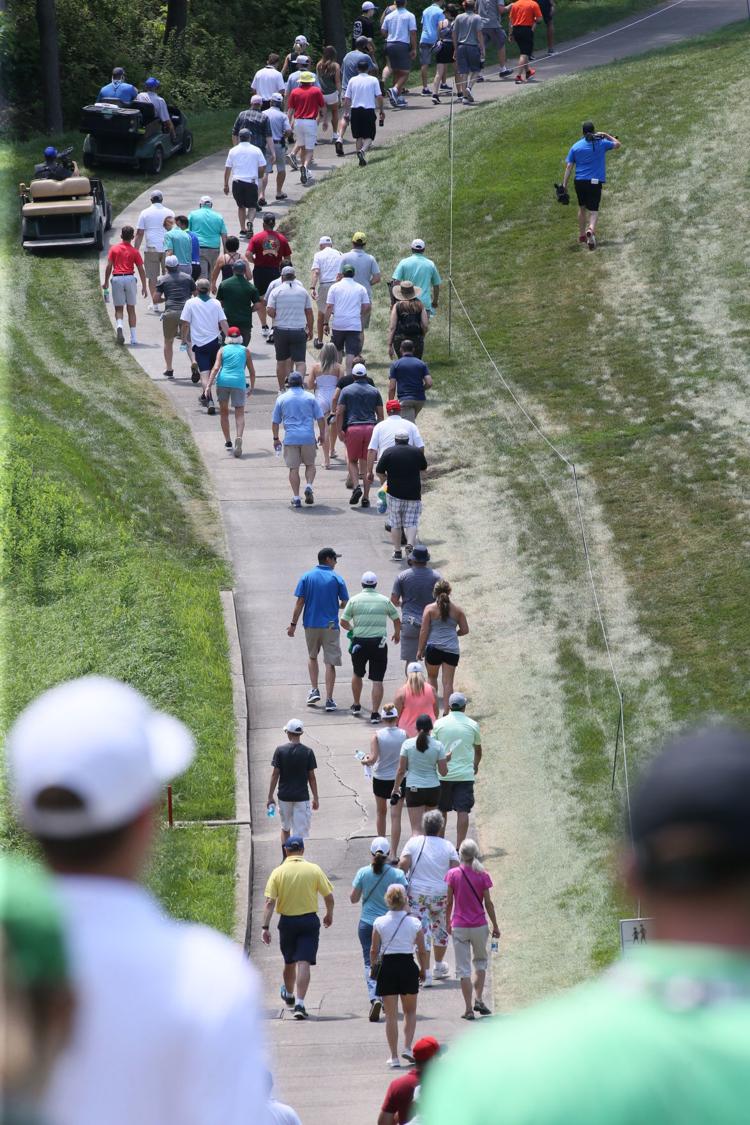 071419-jdc-ks-022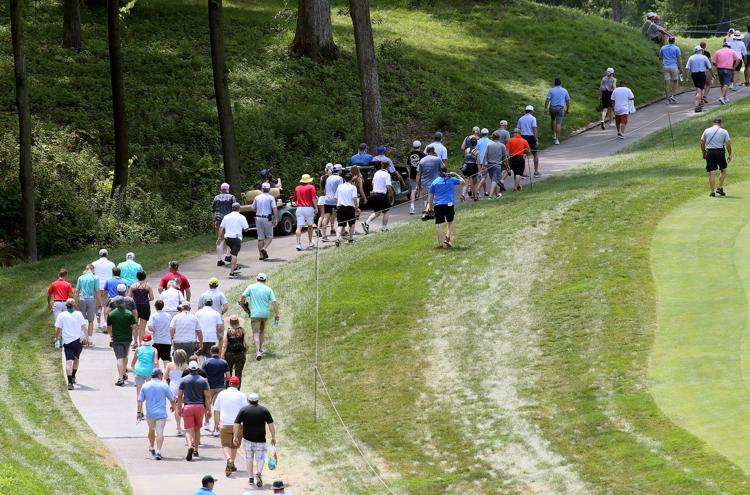 071419-jdc-ks-023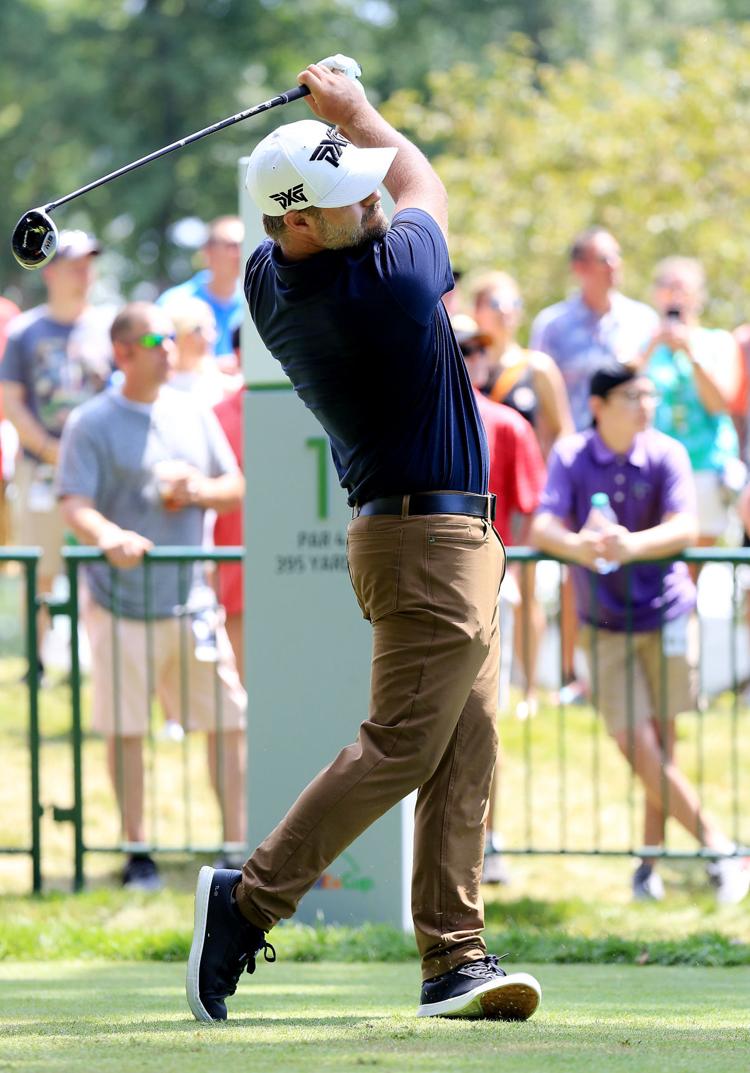 071419-jdc-ks-024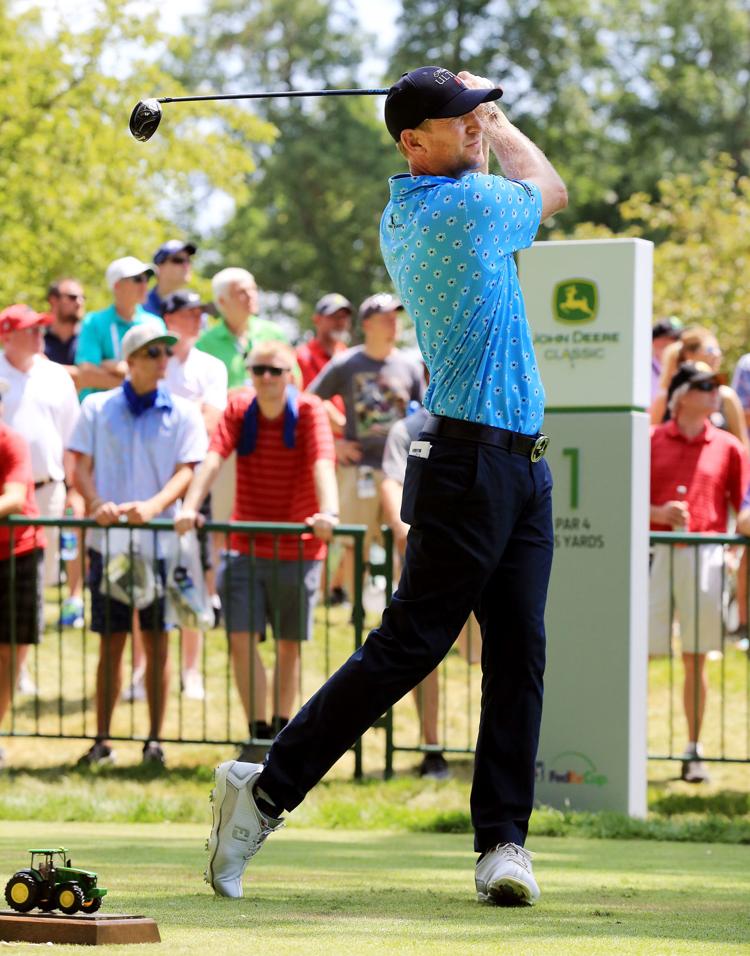 071419-jdc-ks-025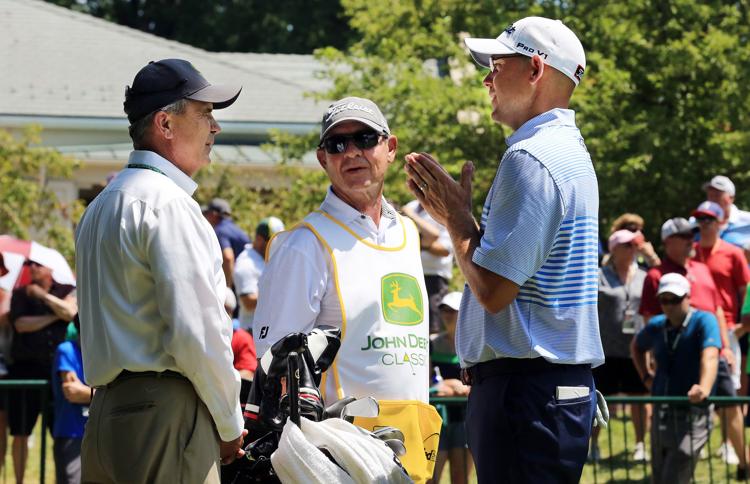 071419-jdc-ks-026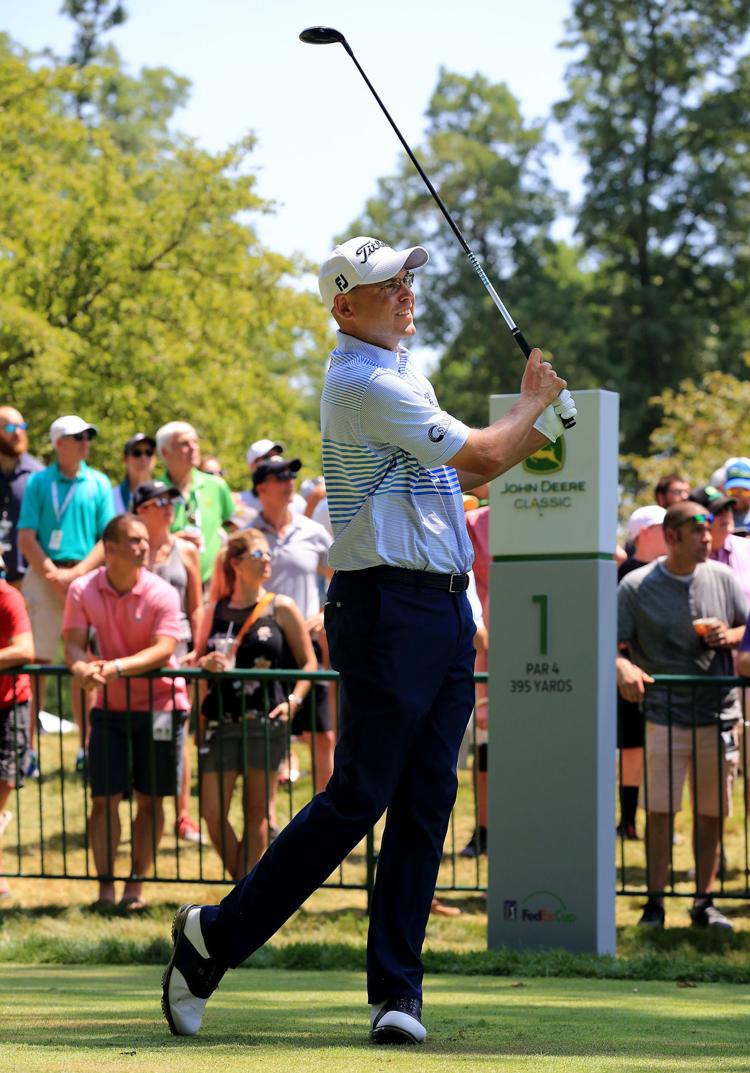 071419-jdc-ks-027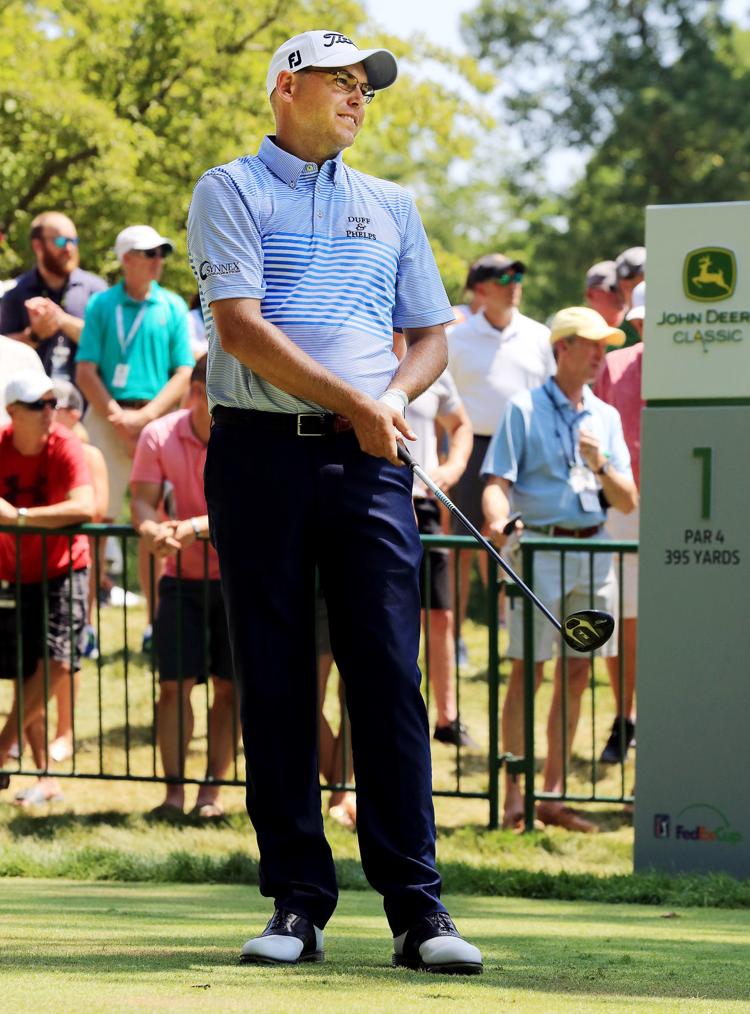 071419-jdc-ks-028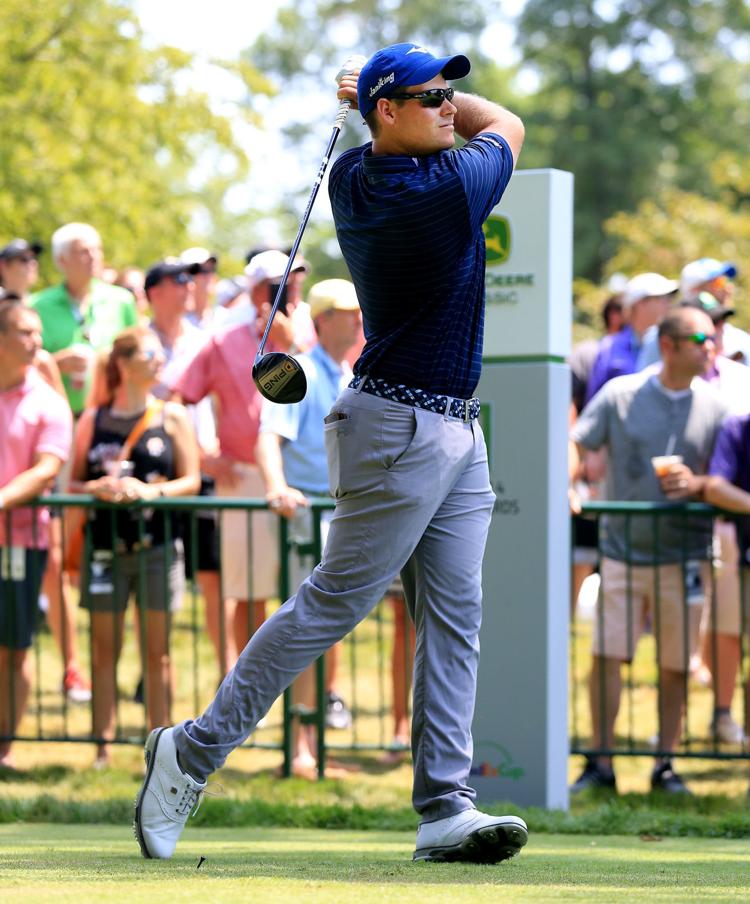 071419-jdc-ks-029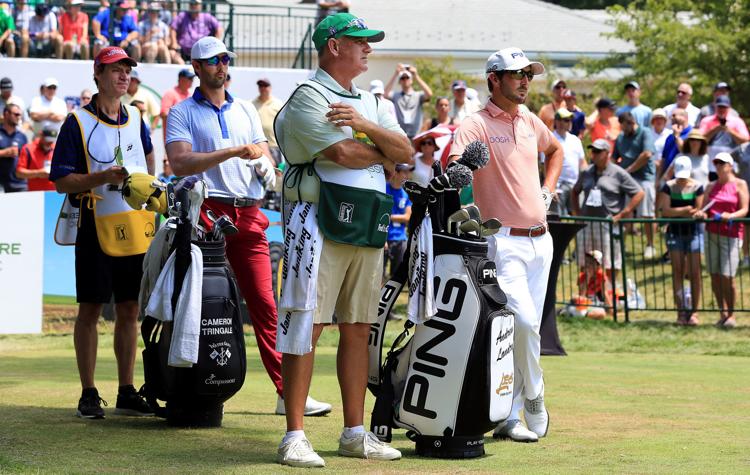 071419-tpc-js-001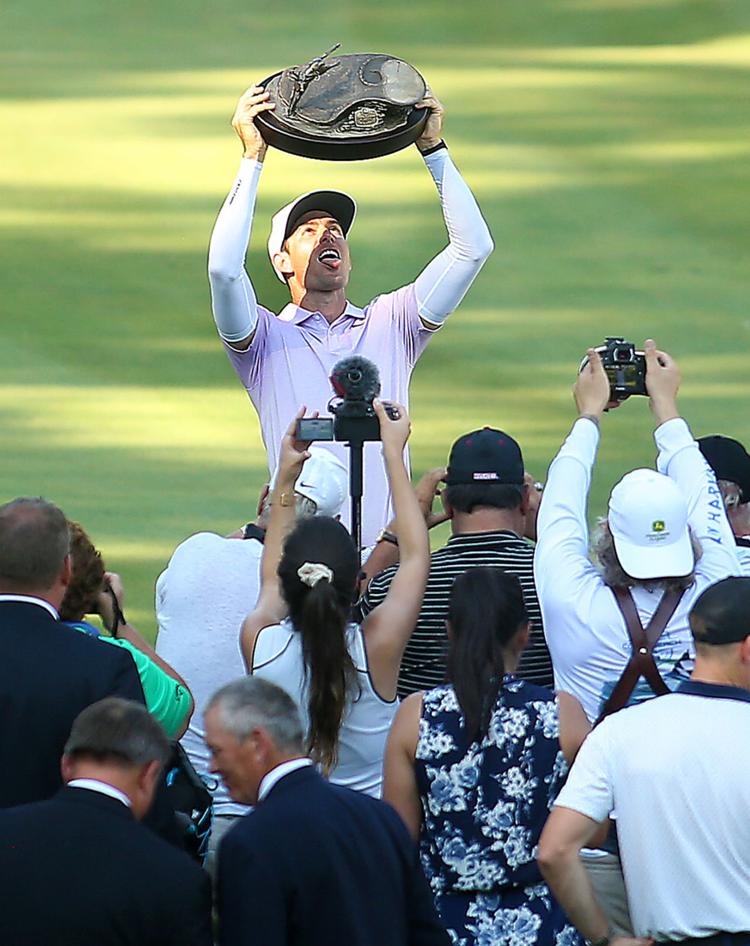 071419-tpc-js-002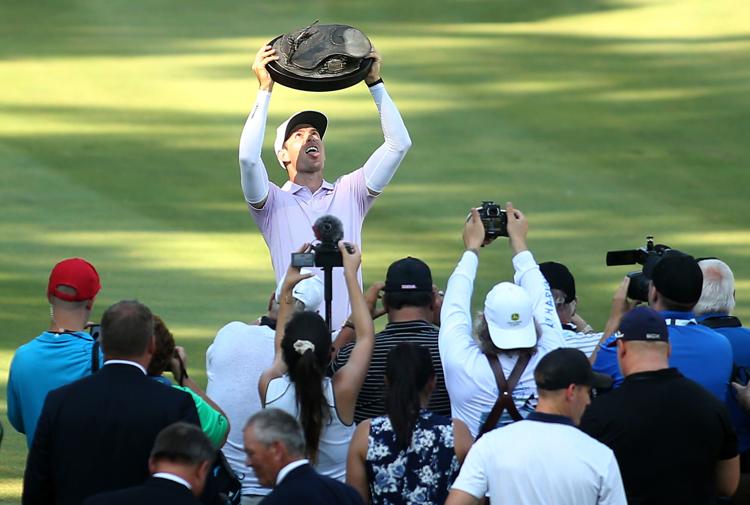 071419-tpc-js-003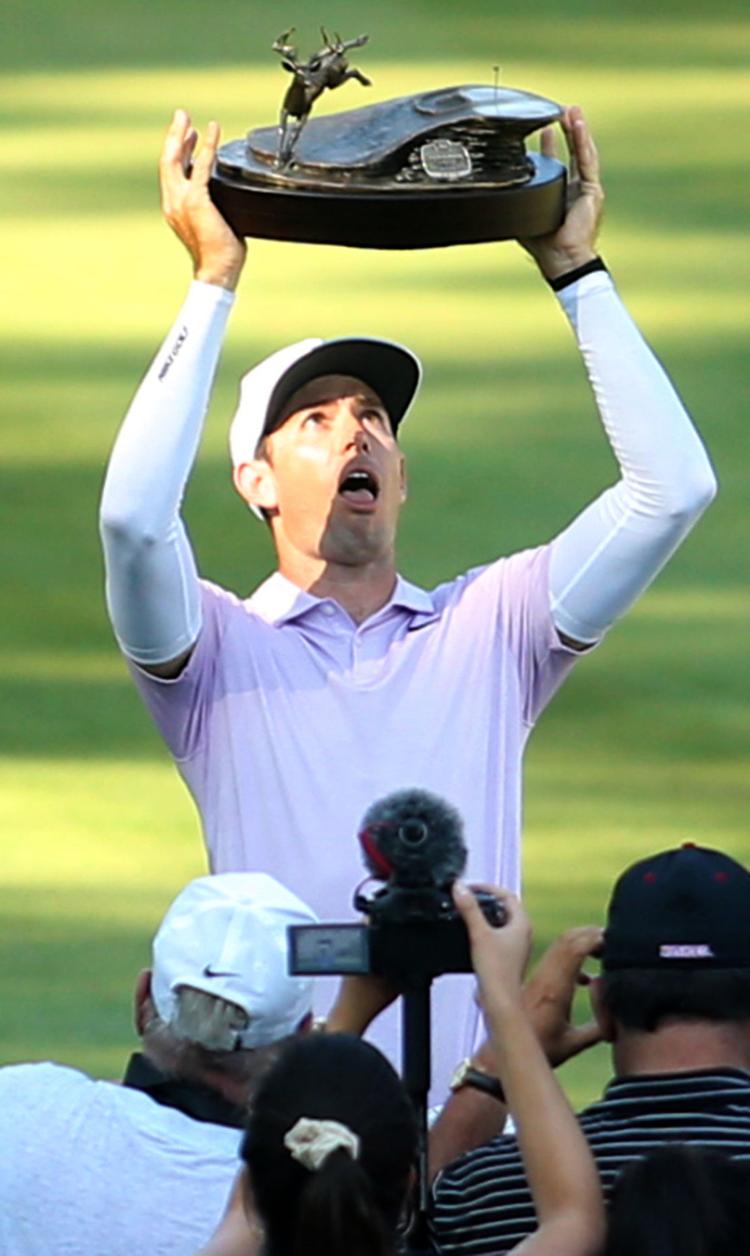 071419-tpc-js-004

071419-tpc-js-005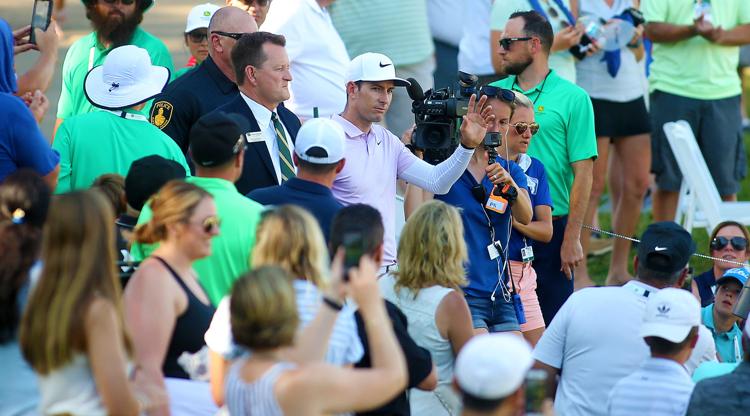 071419-tpc-js-006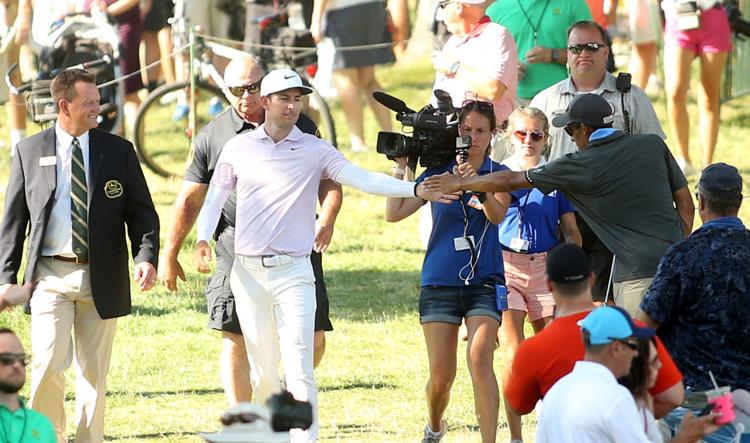 071419-tpc-js-007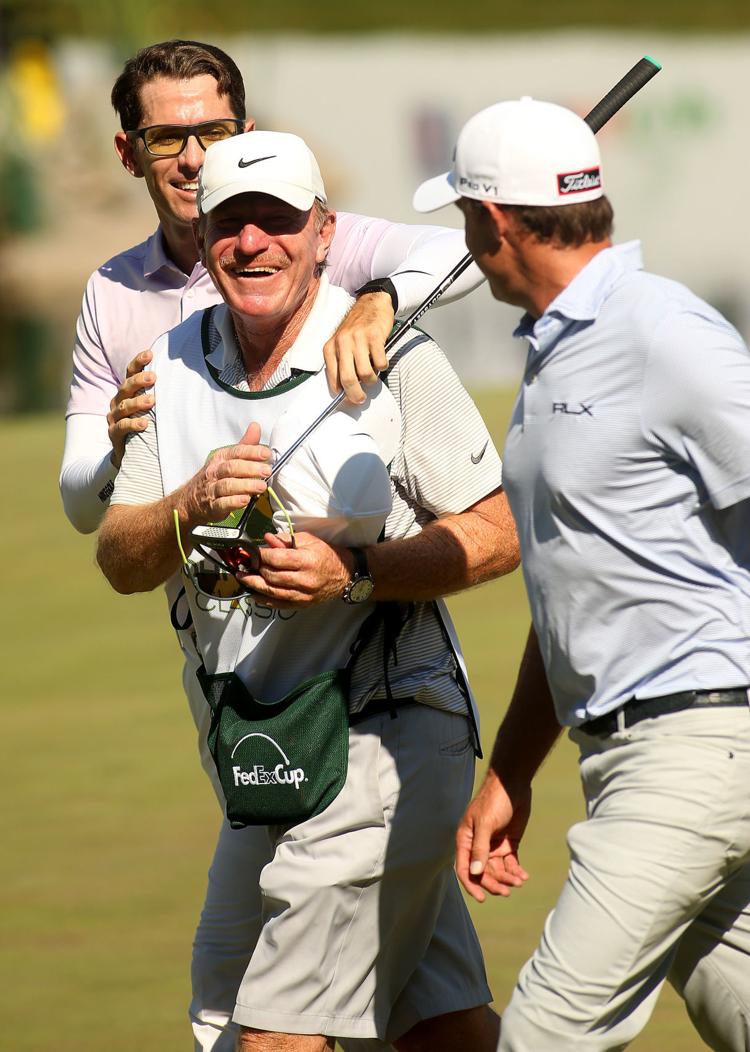 071419-tpc-js-008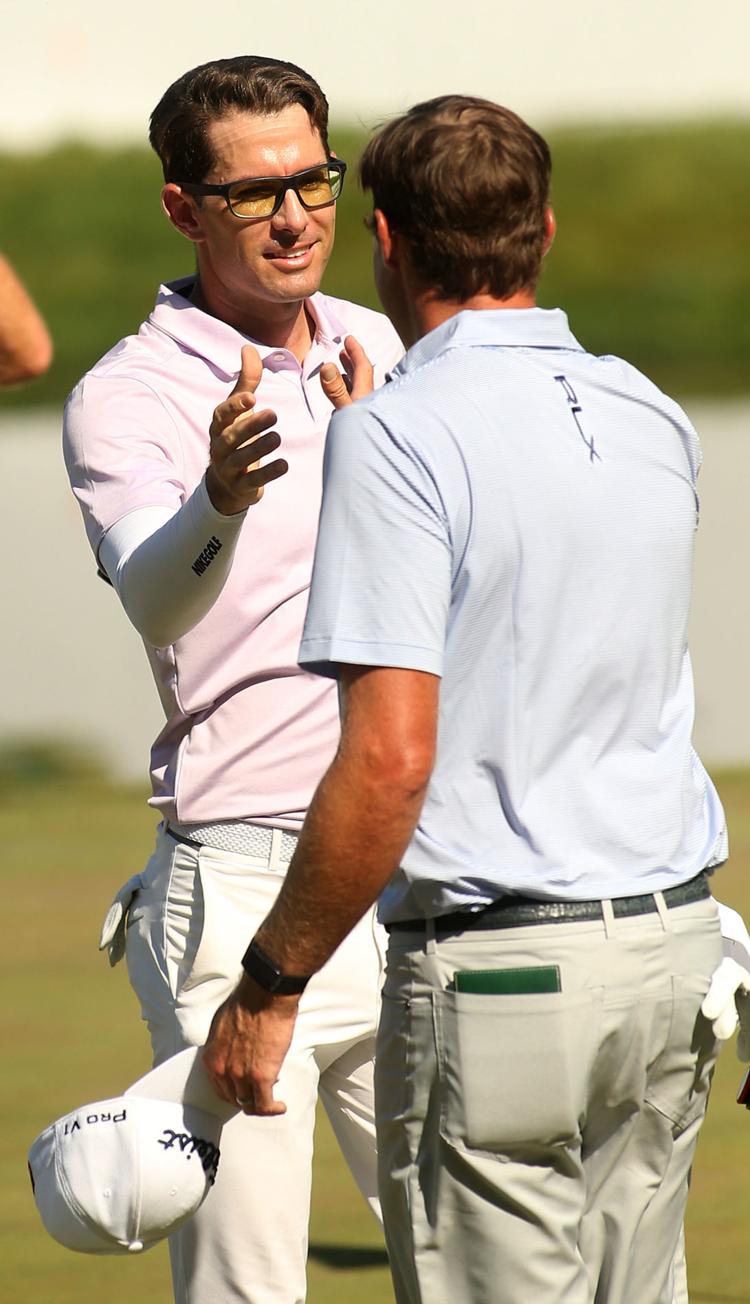 071419-tpc-js-009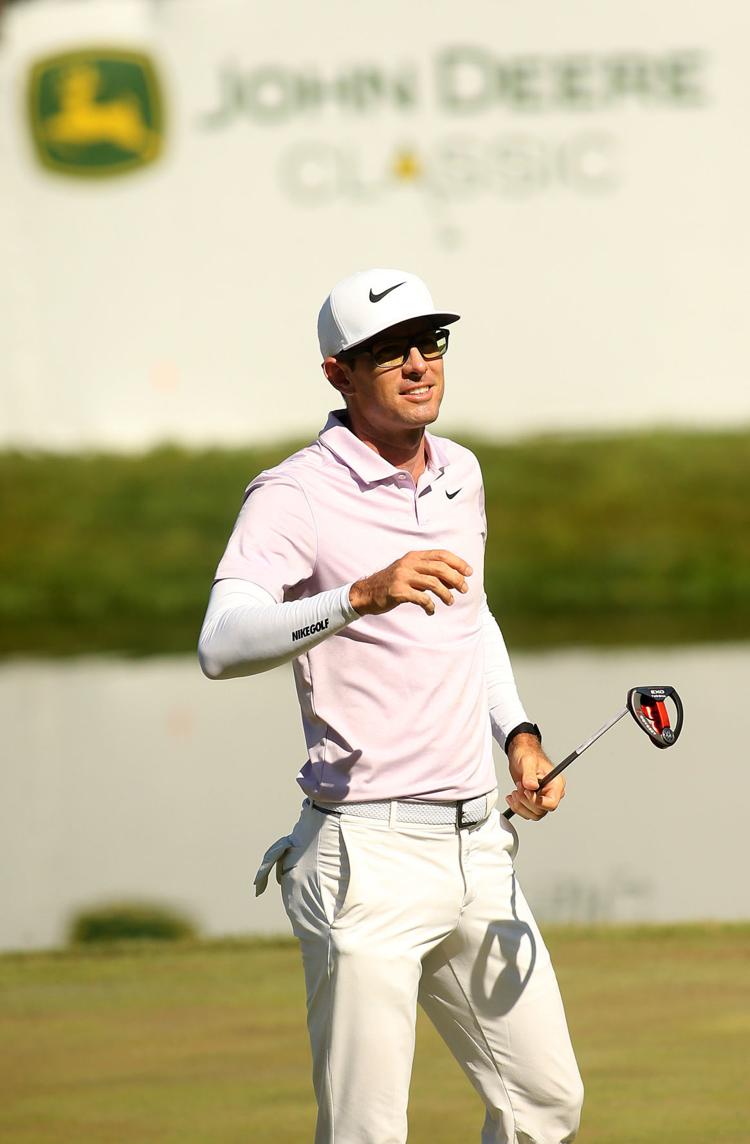 071419-tpc-js-010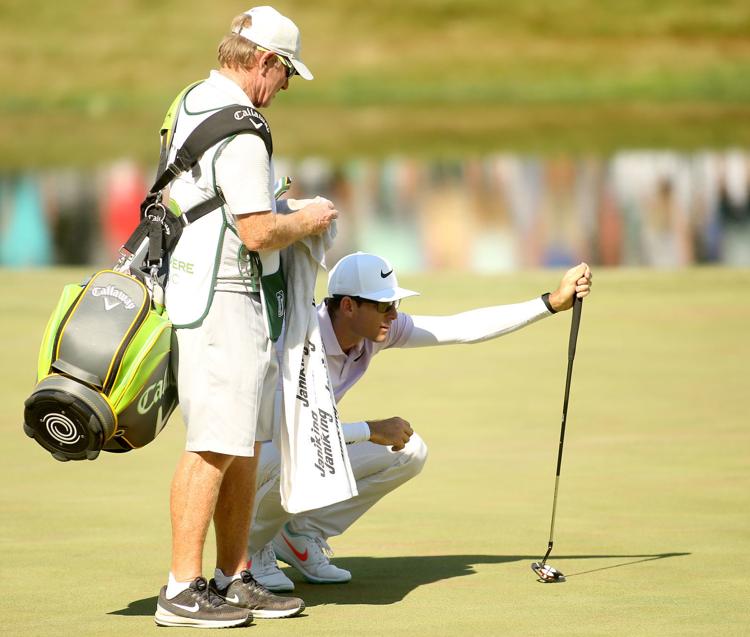 071419-tpc-js-011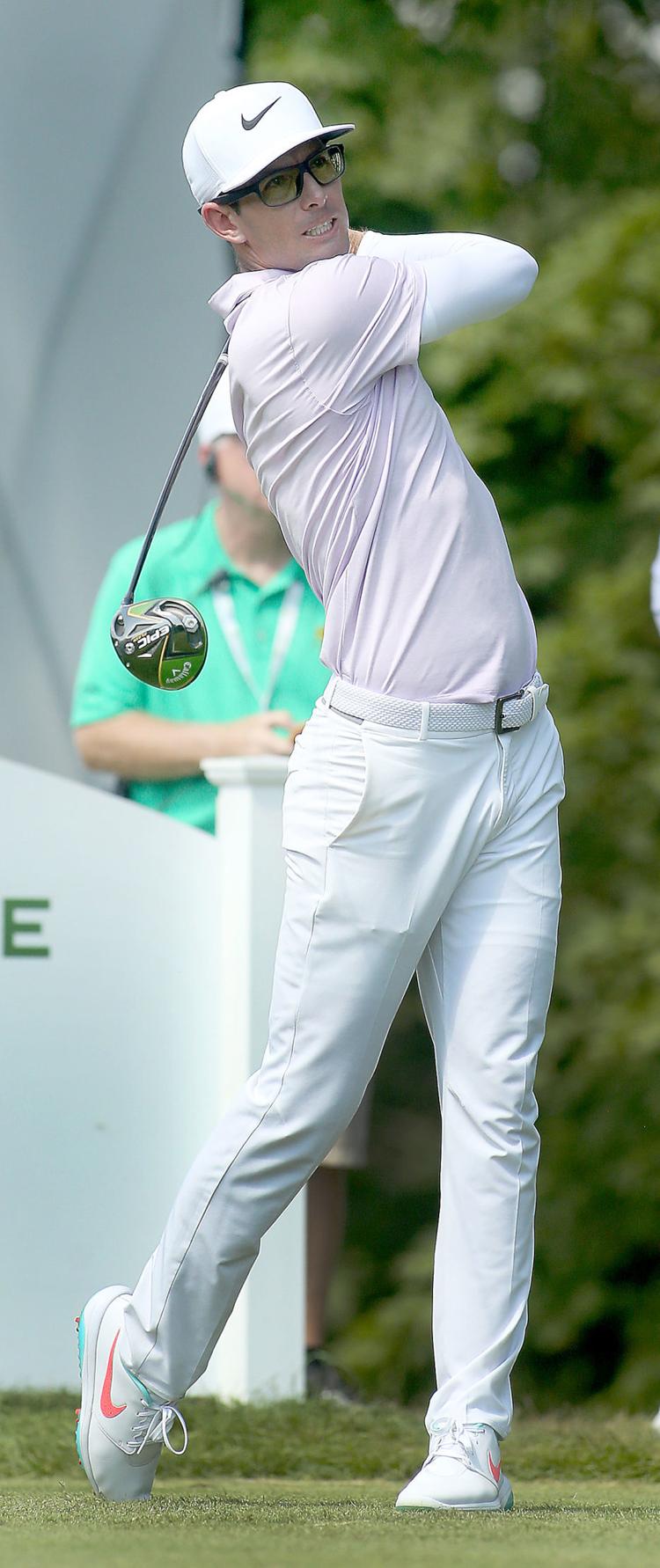 071419-tpc-js-012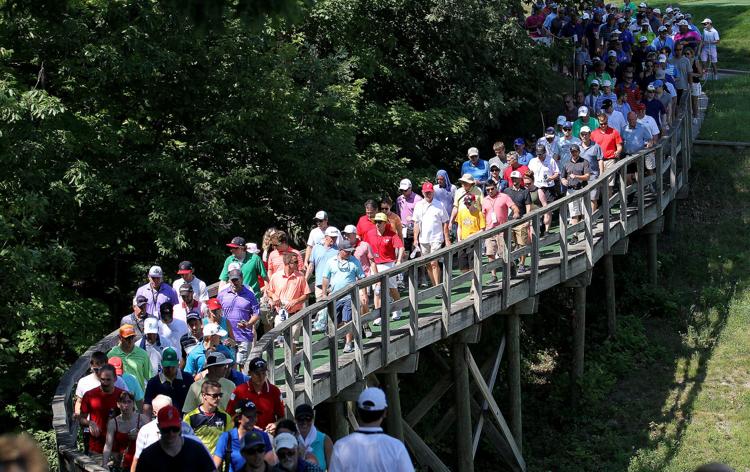 071419-tpc-js-013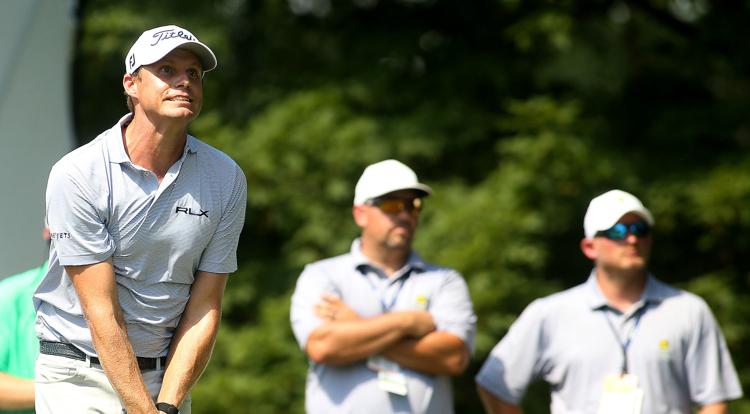 071419-tpc-js-014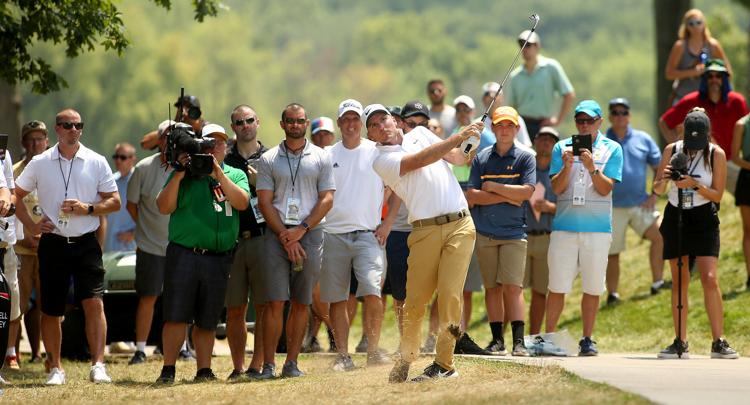 071419-tpc-js-015
071419-tpc-js-016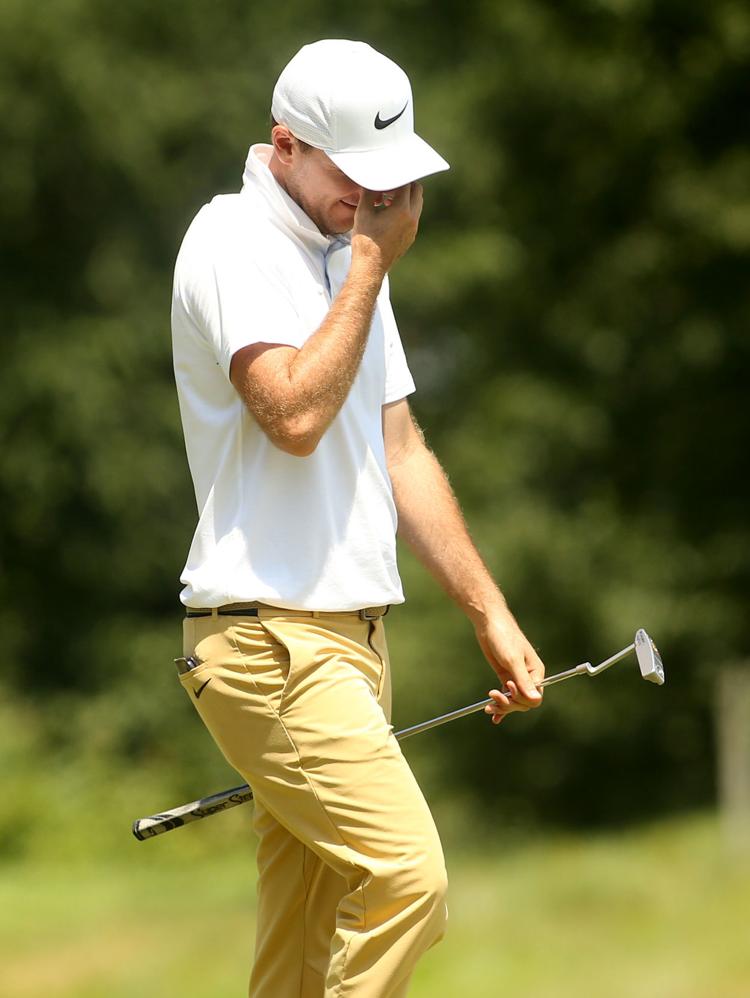 071419-tpc-js-017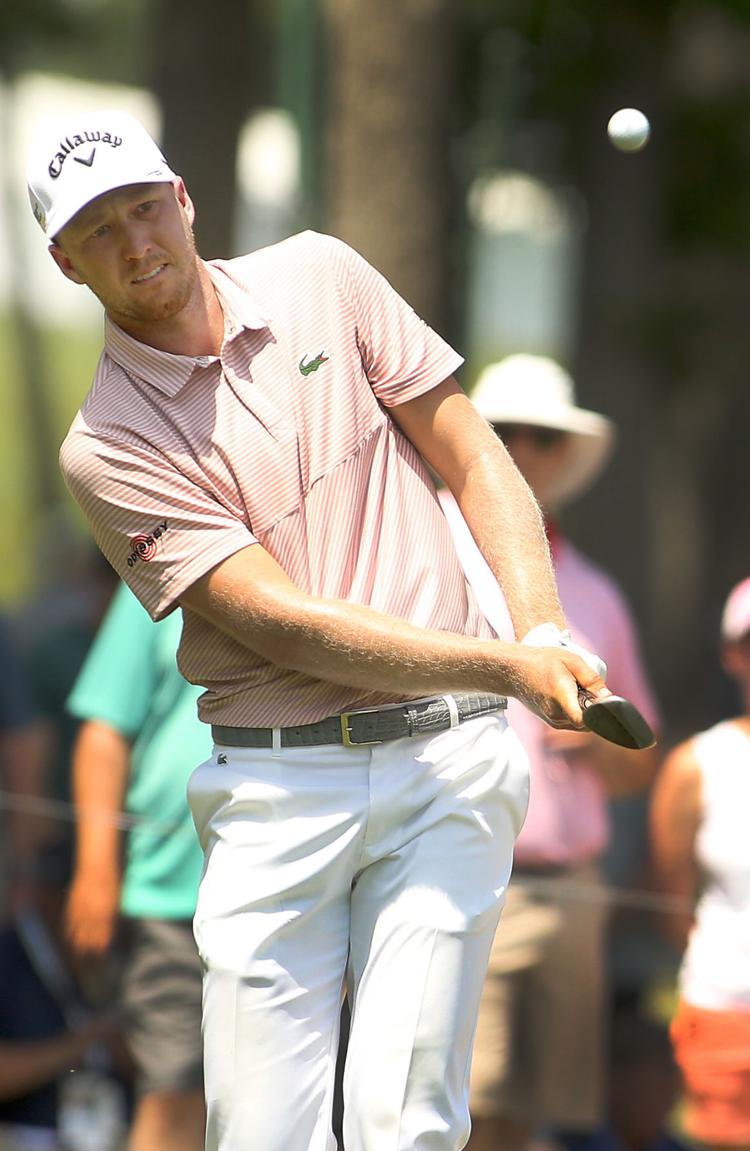 071419-tpc-js-018
071419-tpc-js-019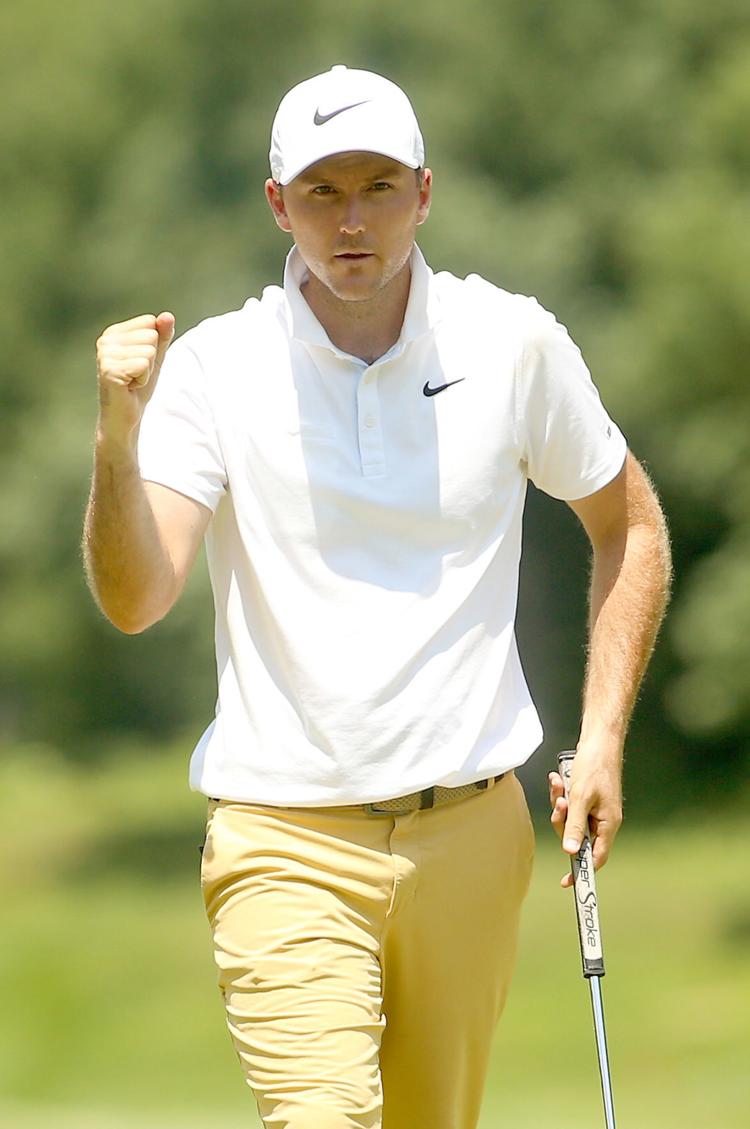 071419-jdc-mm-001a.jpg
071419-jdc-mm-005a.jpg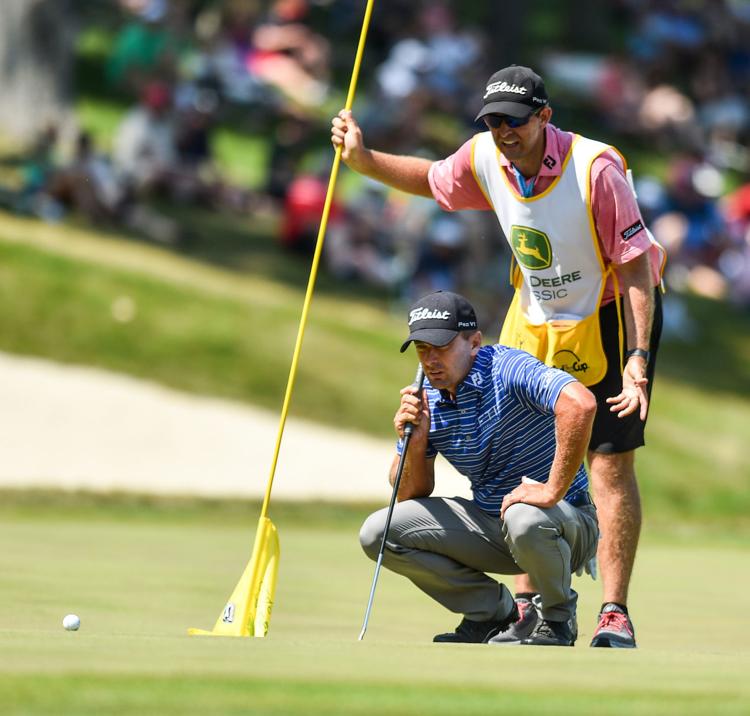 071419-jdc-mm-007a.jpg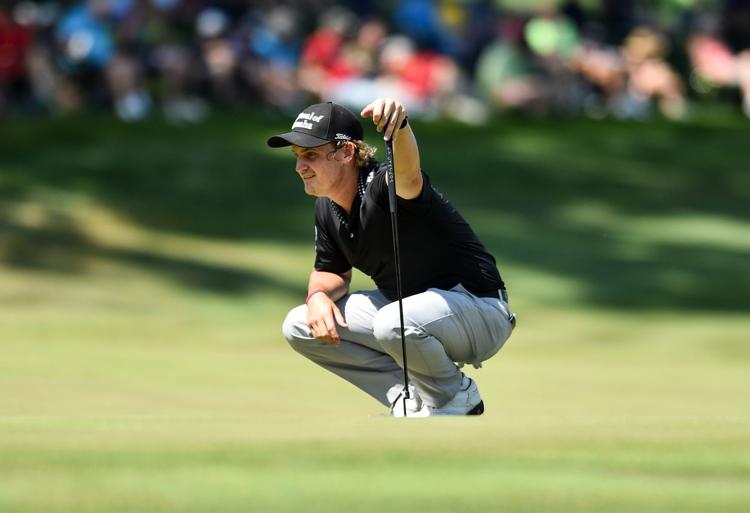 071419-jdc-mm-010a.jpg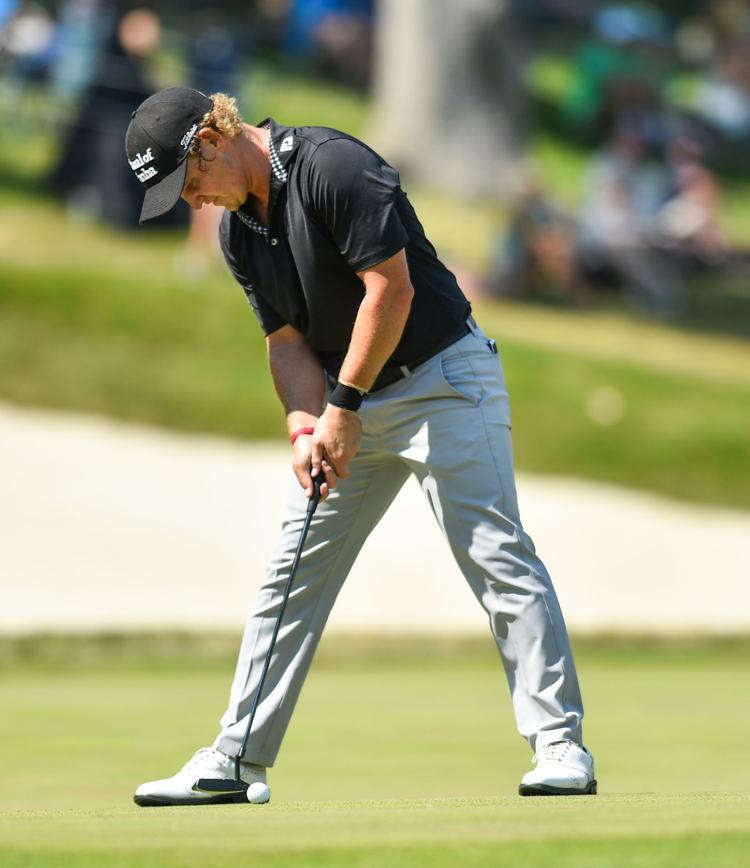 071419-jdc-mm-011a.jpg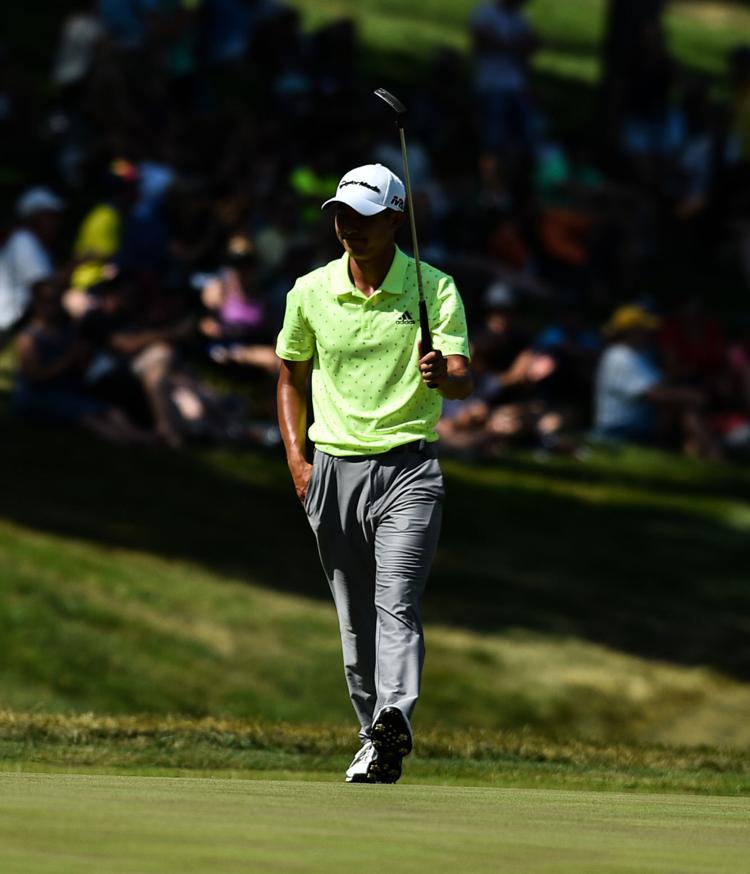 071419-jdc-mm-012a.jpg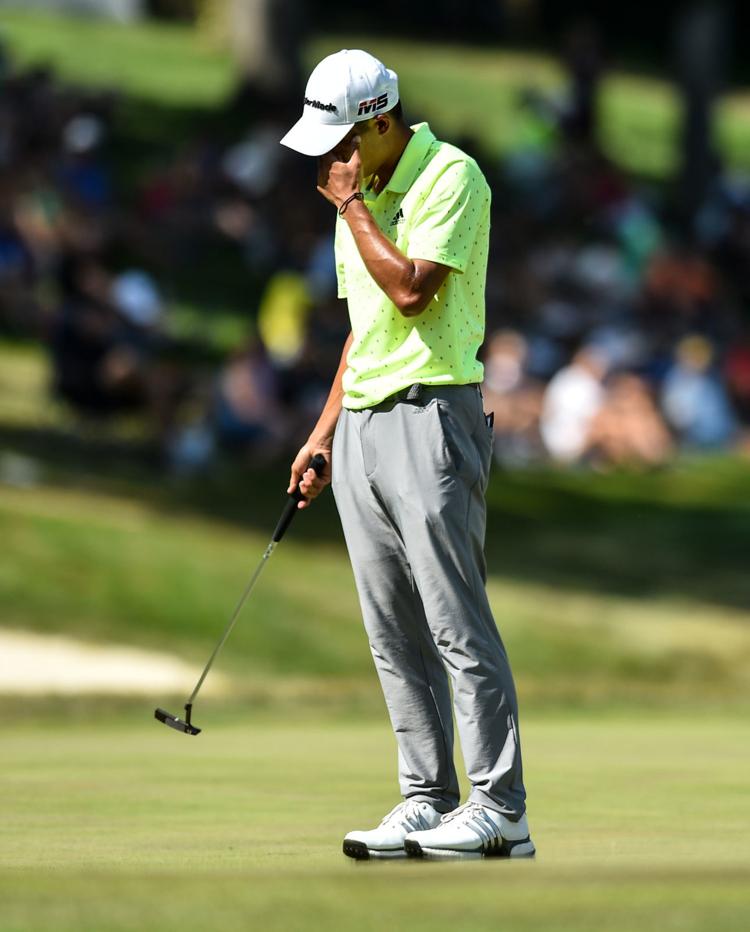 071419-jdc-mm-015a.jpg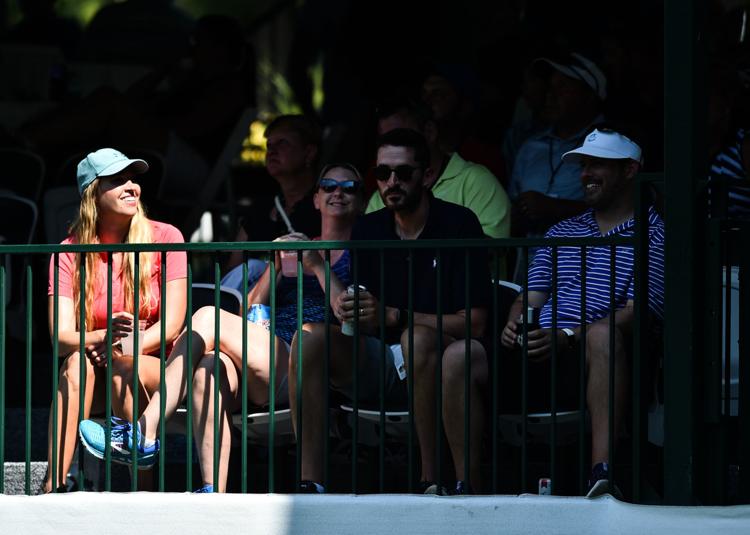 071419-jdc-mm-016a.jpg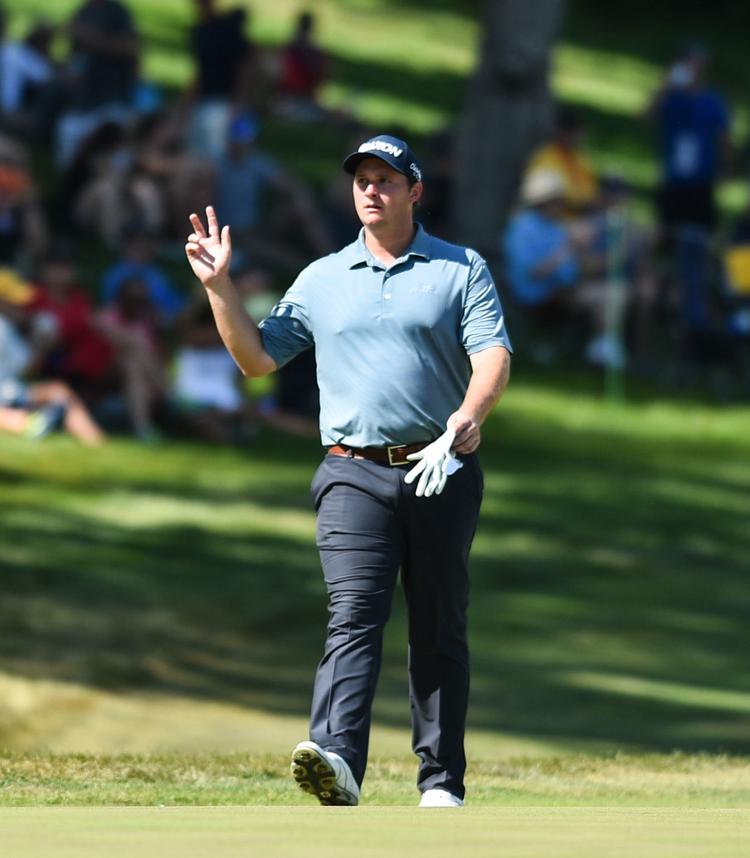 071419-jdc-mm-017a.jpg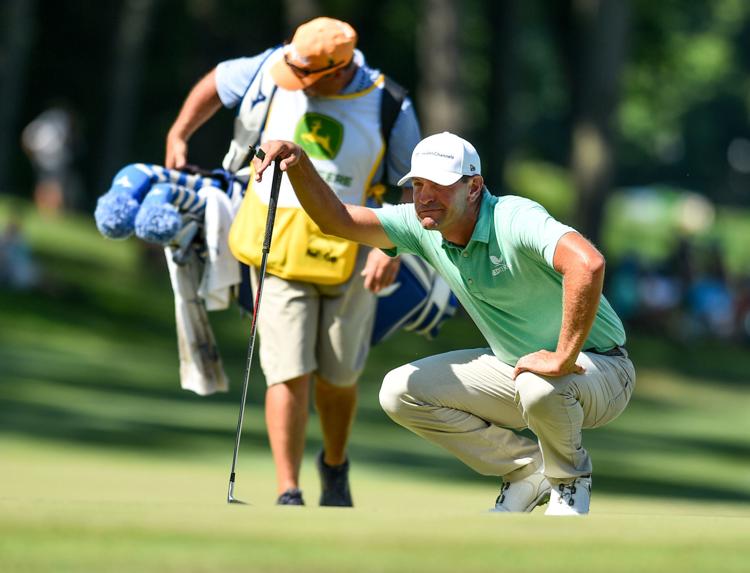 071419-jdc-mm-018a.jpg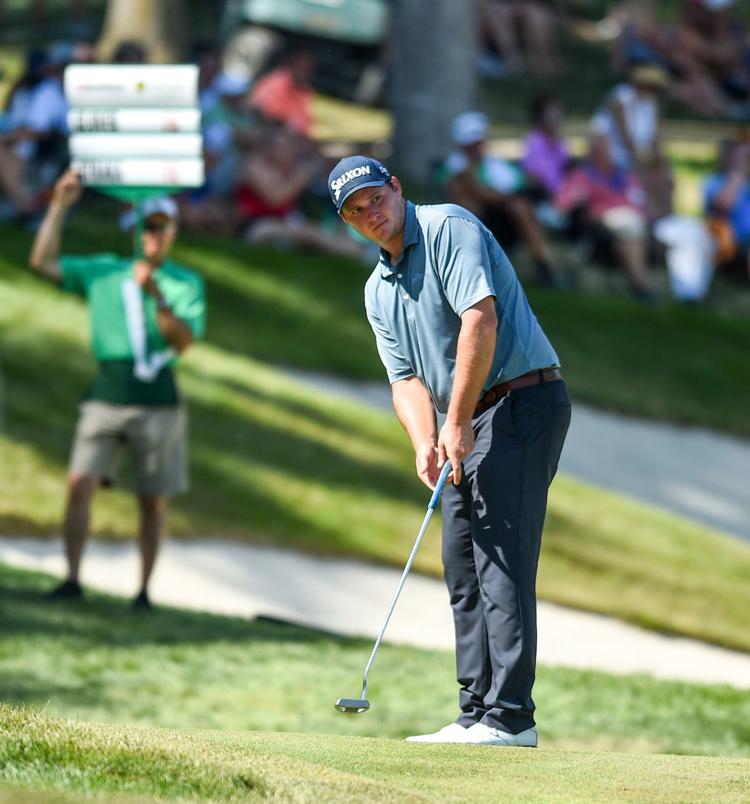 071419-jdc-mm-019a.jpg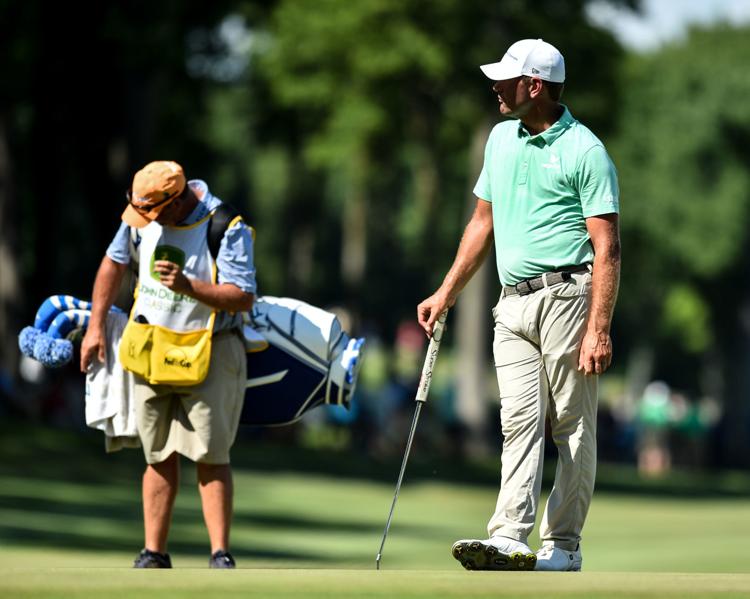 071419-jdc-mm-020a.jpg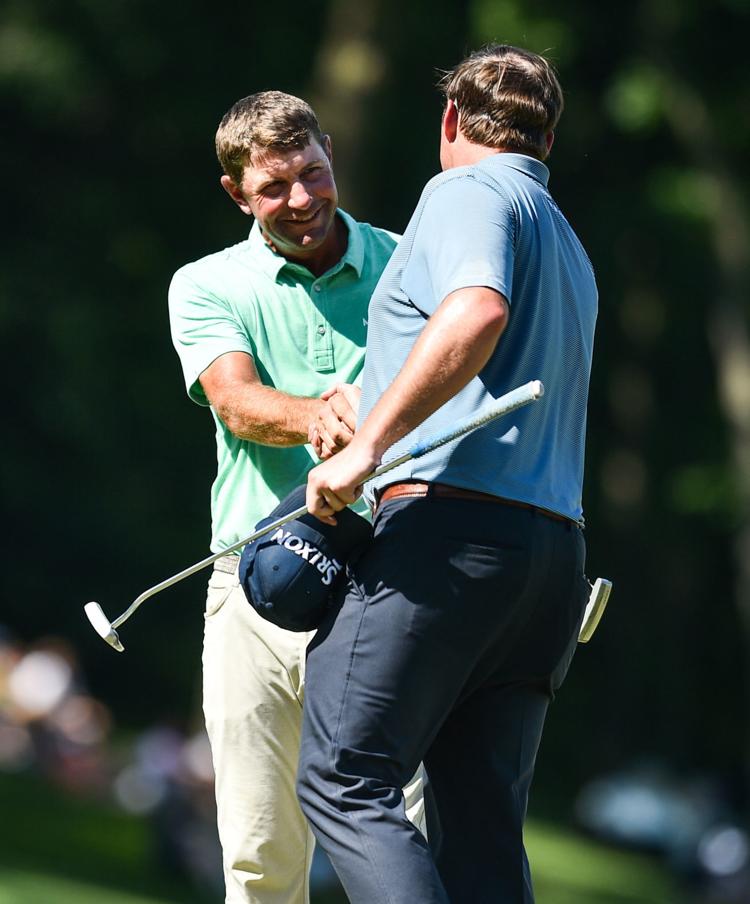 071419-jdc-mm-021a.jpg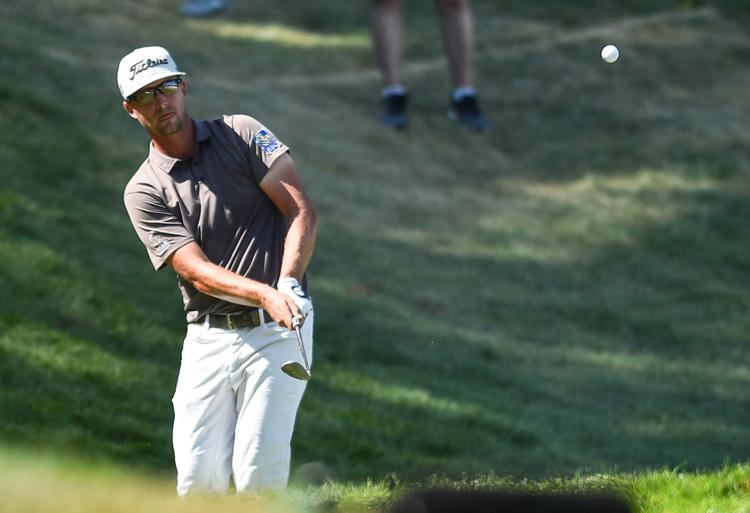 071419-jdc-mm-022a.jpg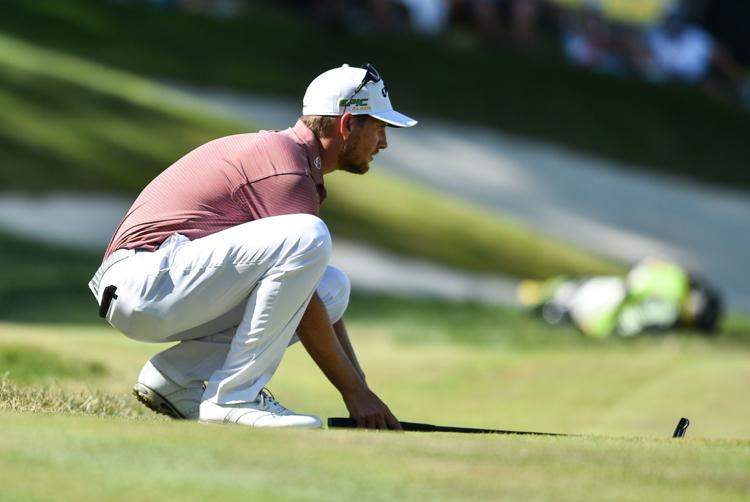 071419-jdc-mm-023a.jpg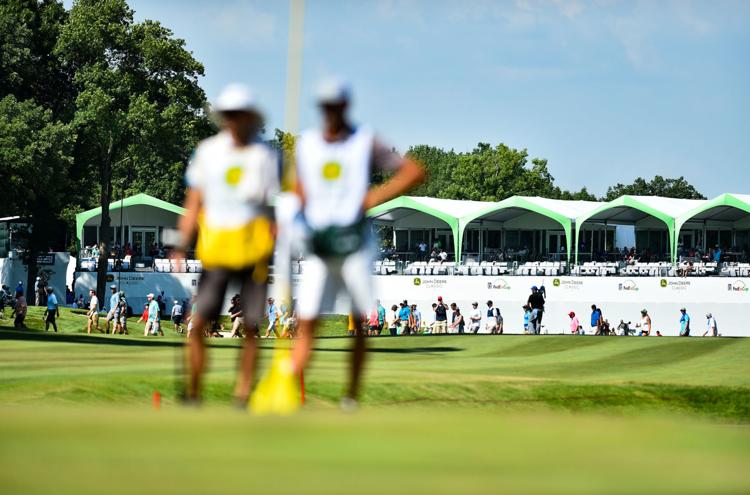 071419-jdc-mm-024a.jpg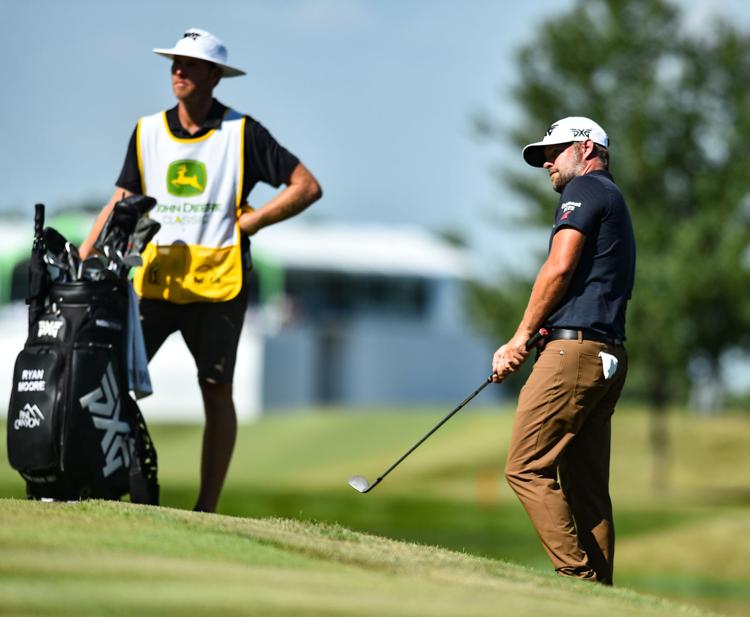 071419-jdc-mm-027a.jpg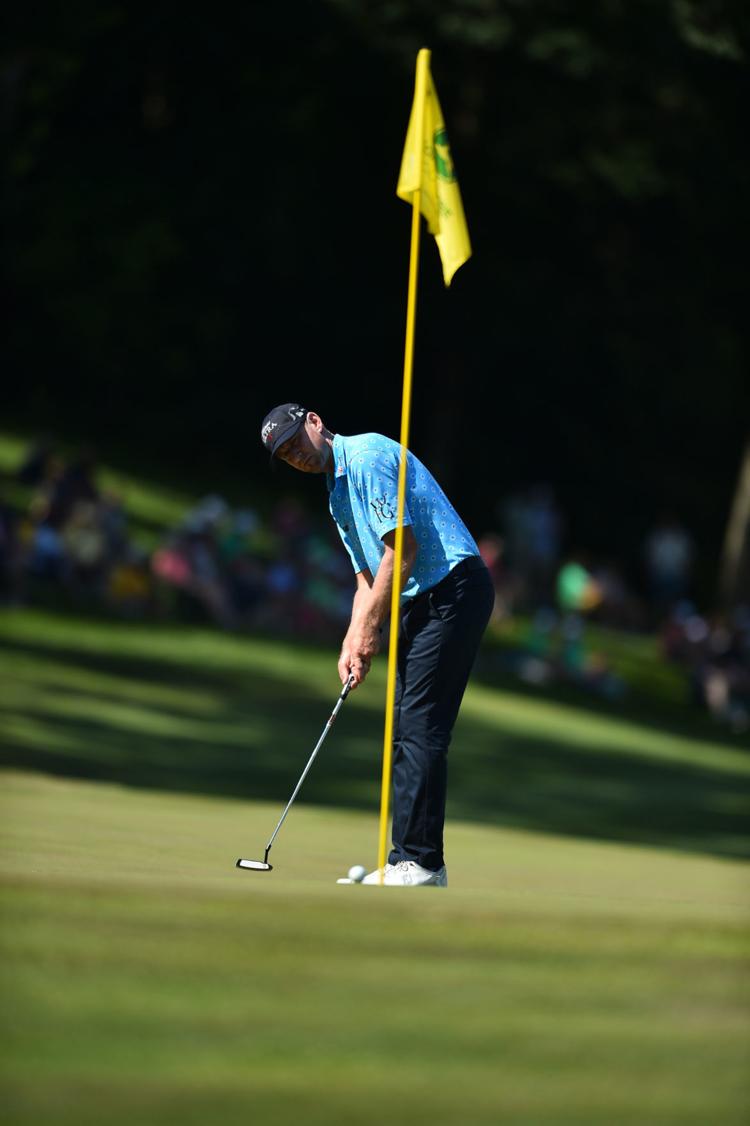 071419-jdc-mm-028a.jpg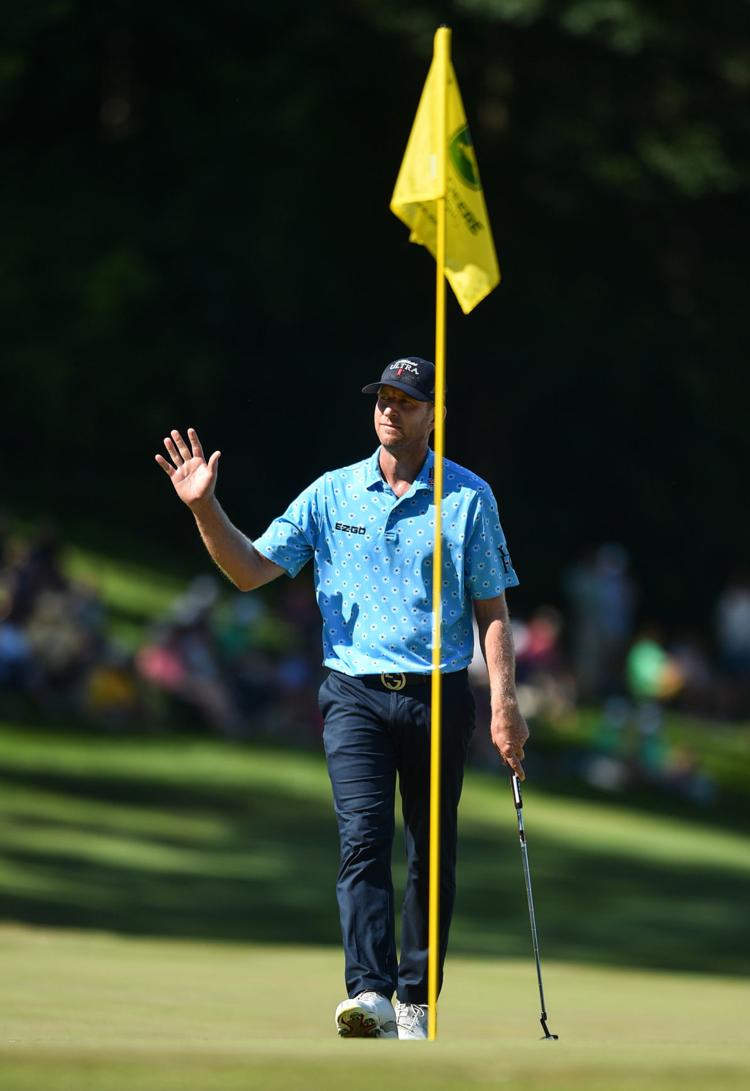 071419-jdc-mm-031a.jpg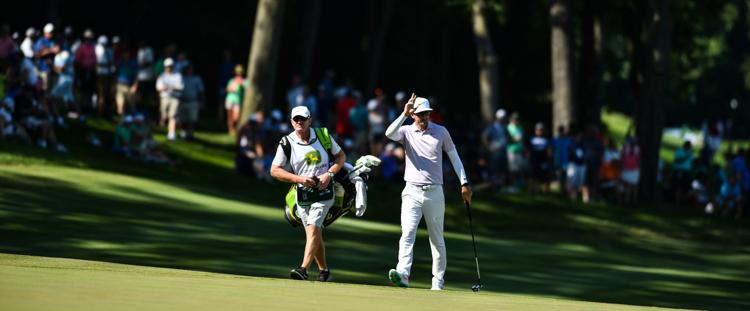 071419-jdc-mm-036a.jpg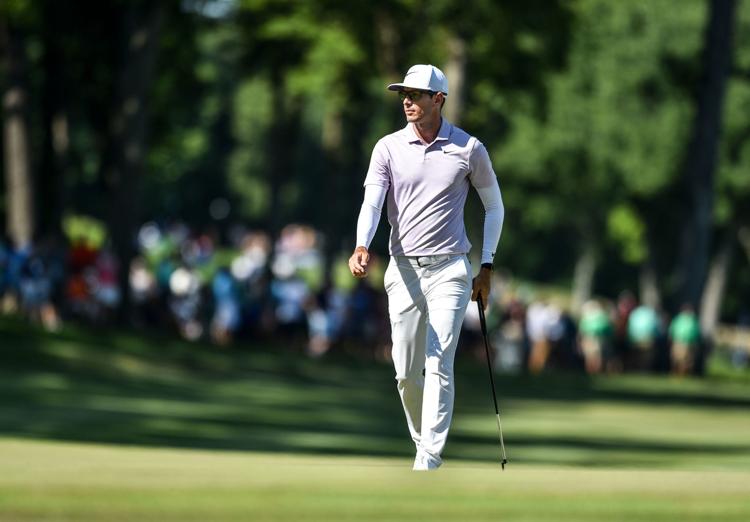 071419-jdc-mm-040a.jpg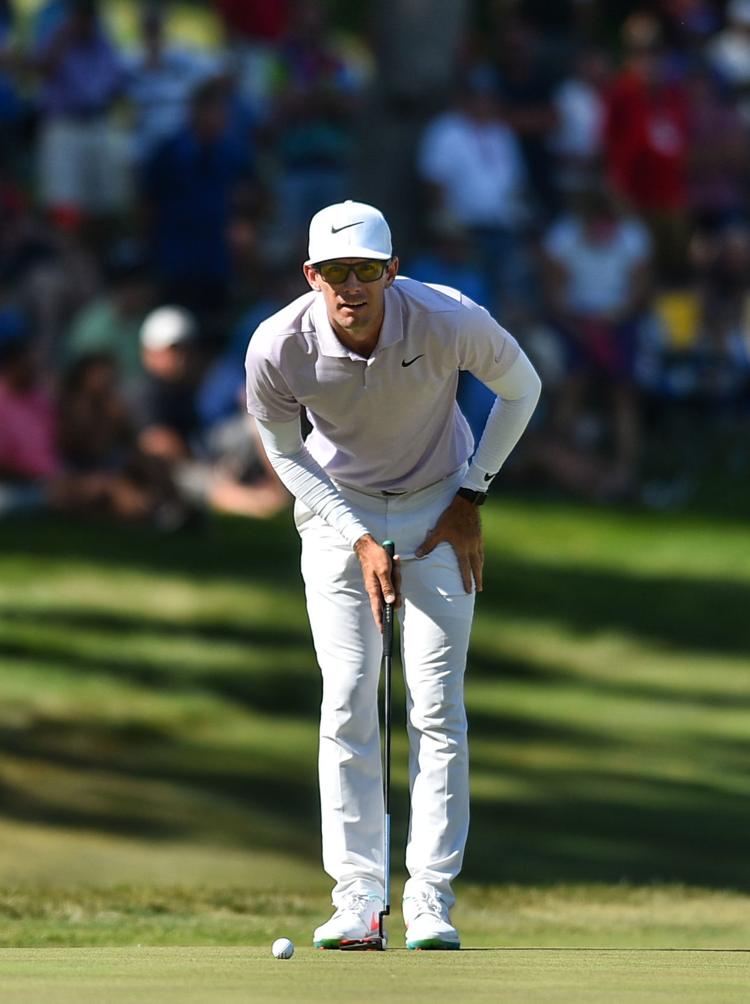 071419-jdc-mm-044a.jpg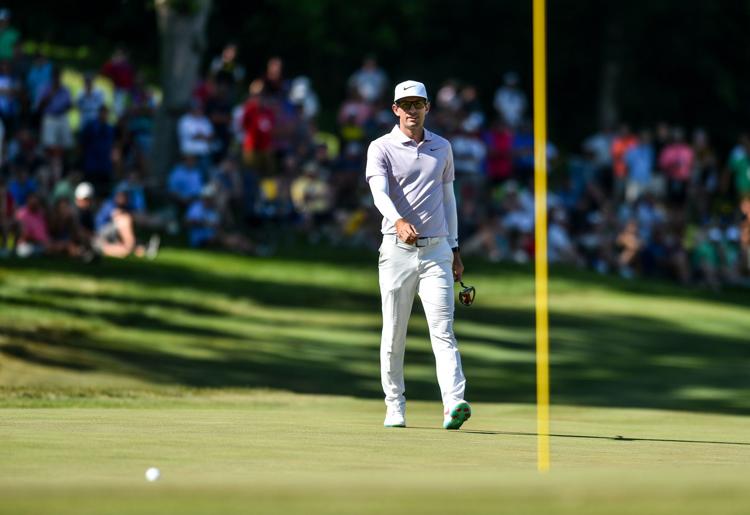 071419-jdc-mm-050a.jpg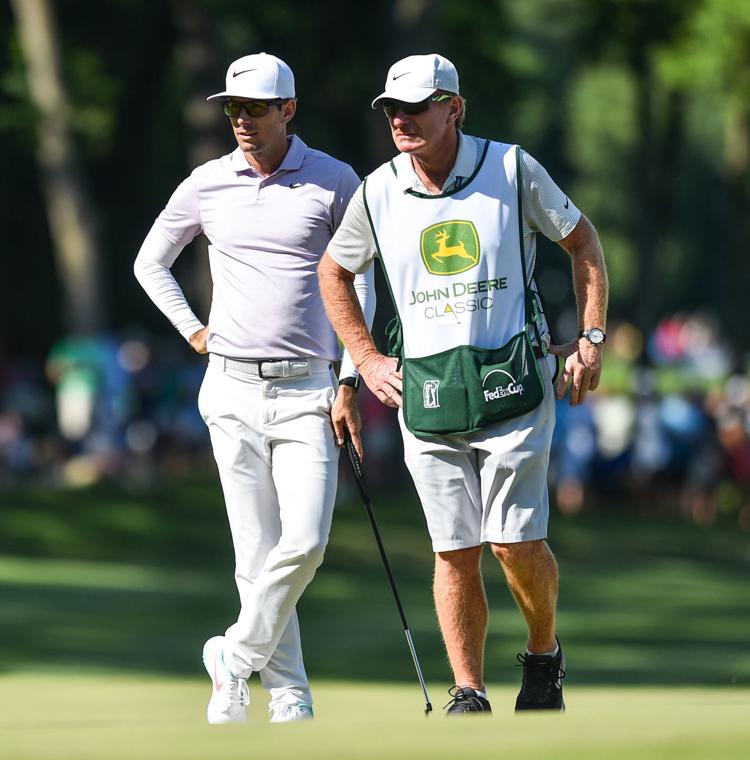 071419-jdc-mm-052a.jpg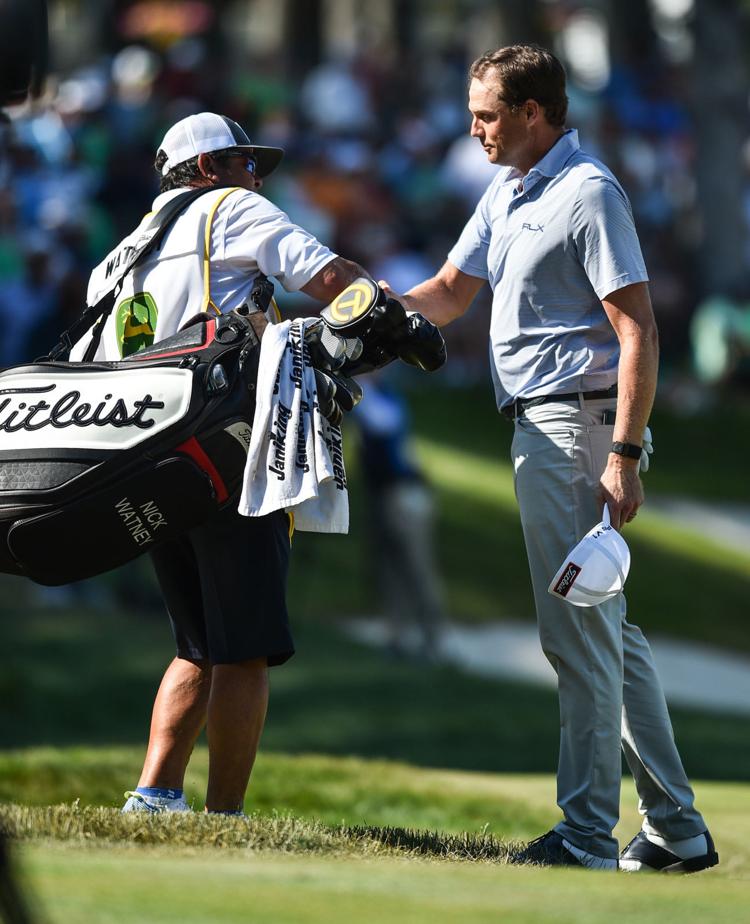 071419-jdc-mm-053a.jpg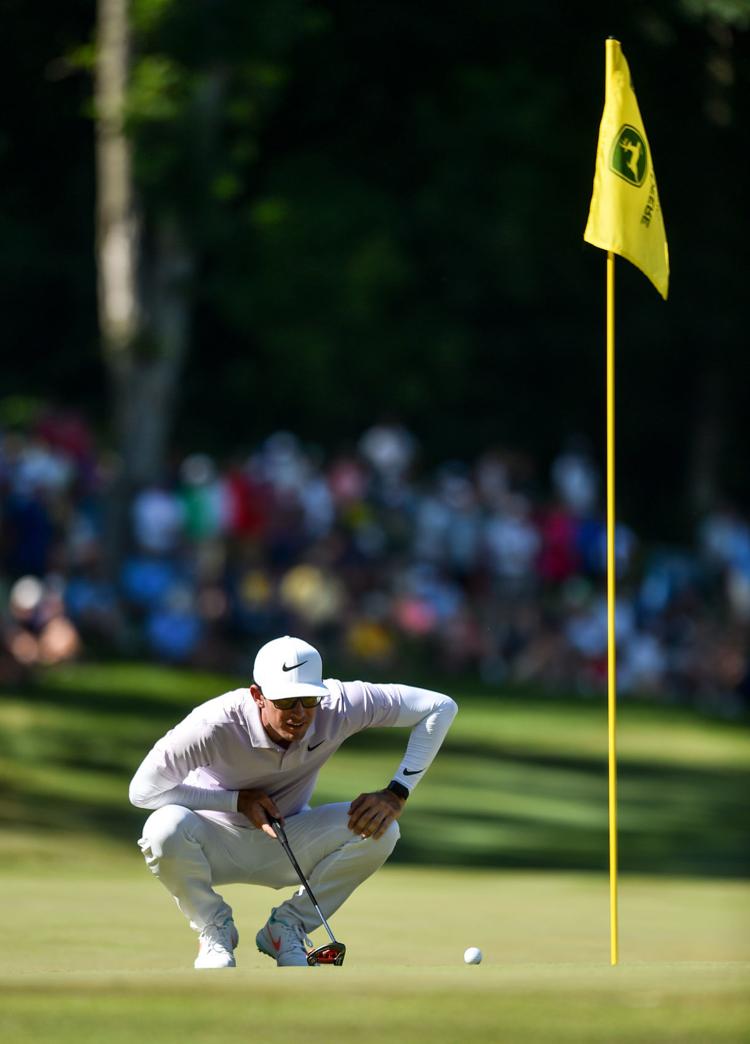 071419-jdc-mm-054a.jpg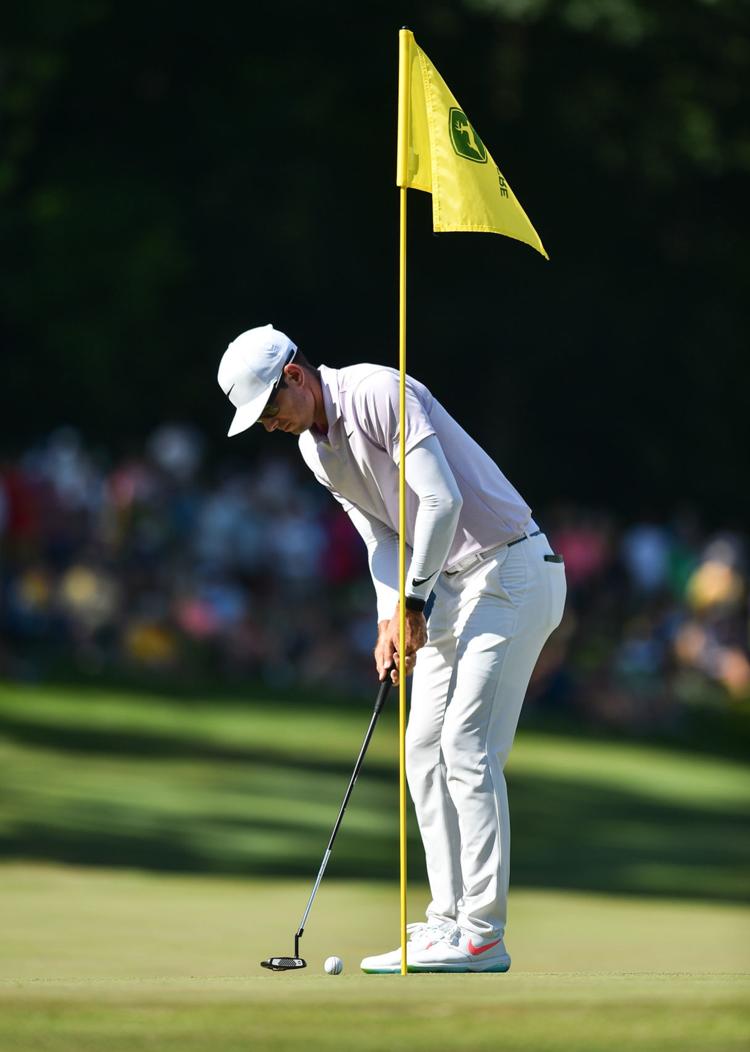 071419-jdc-mm-056a.jpg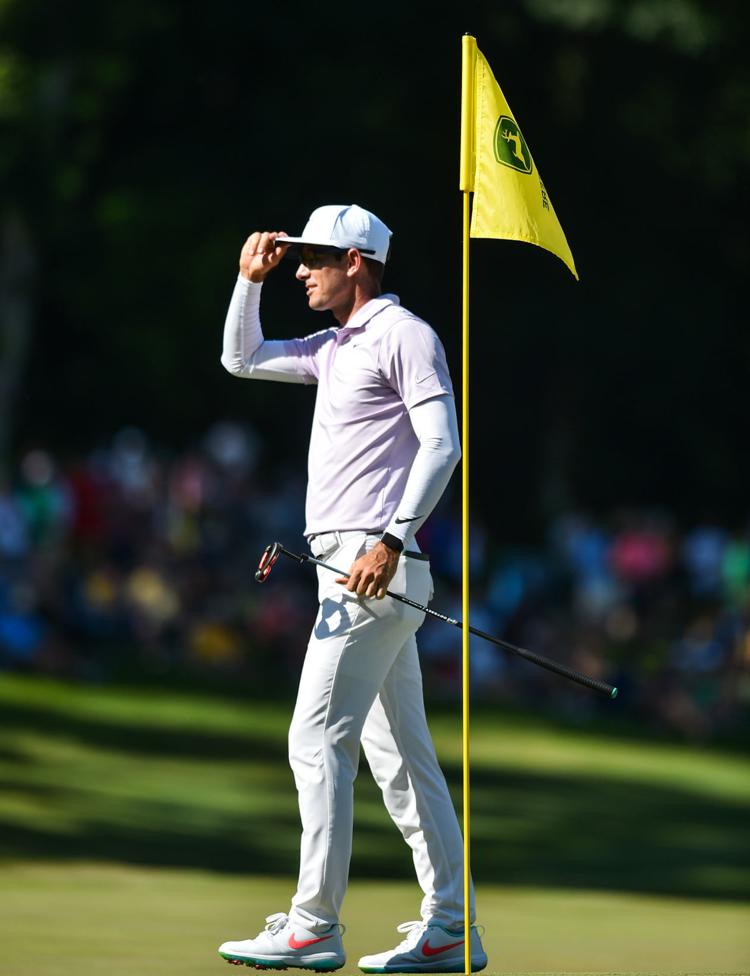 071419-jdc-mm-062a.jpg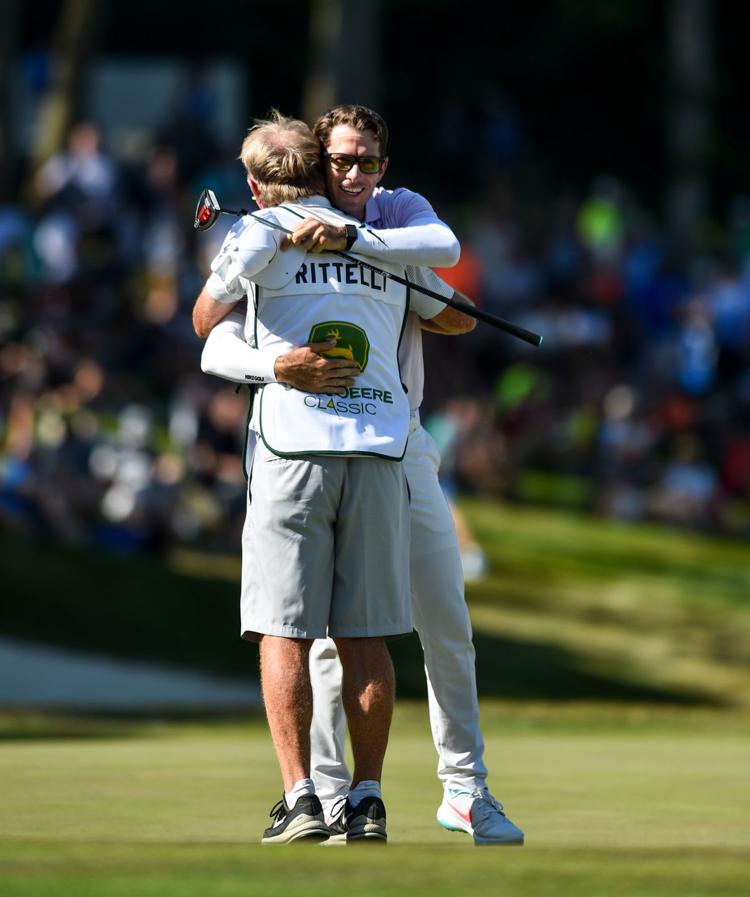 071419-jdc-mm-068a.jpg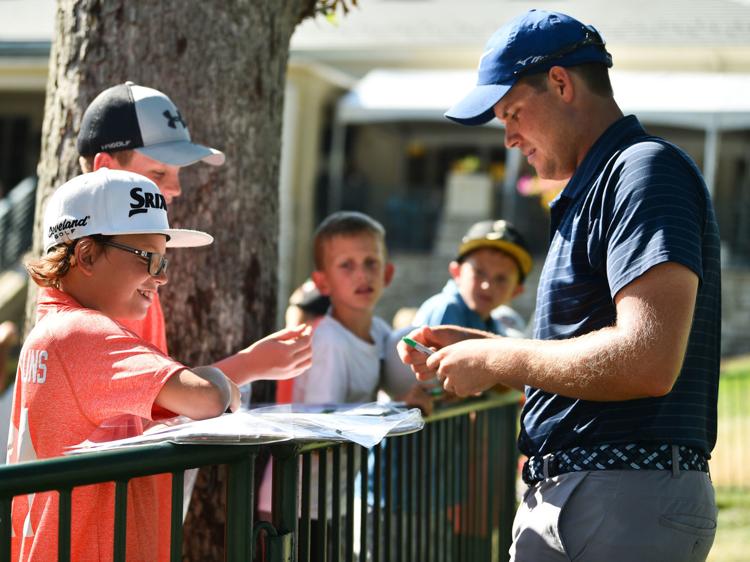 071419-jdc-mm-071a.jpg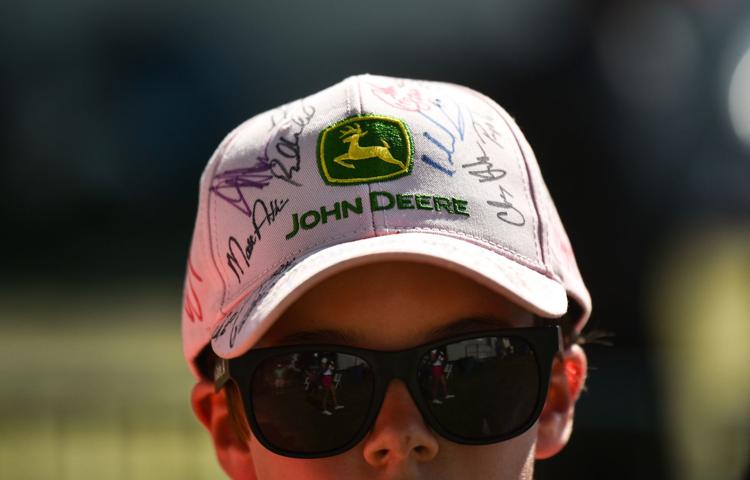 071419-jdc-mm-074a.jpg
071419-jdc-mm-076a.jpg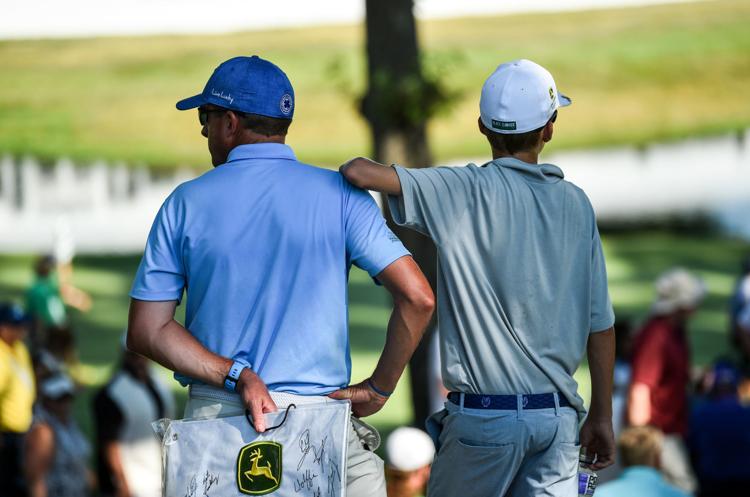 071419-jdc-mm-078a.jpg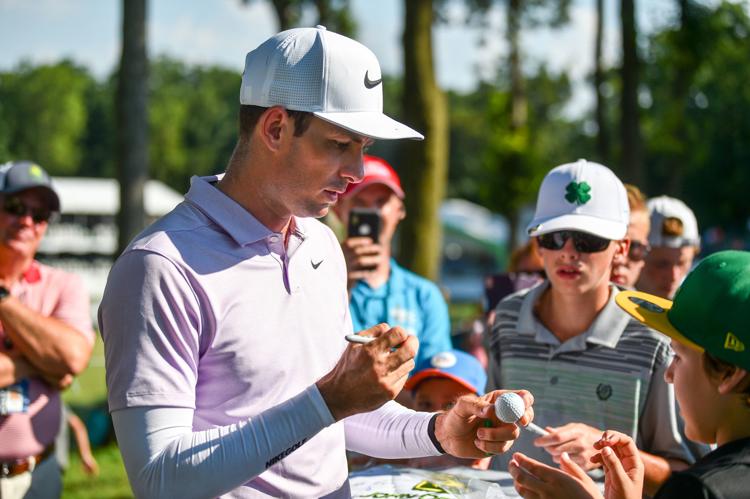 071419-jdc-mm-087a.jpg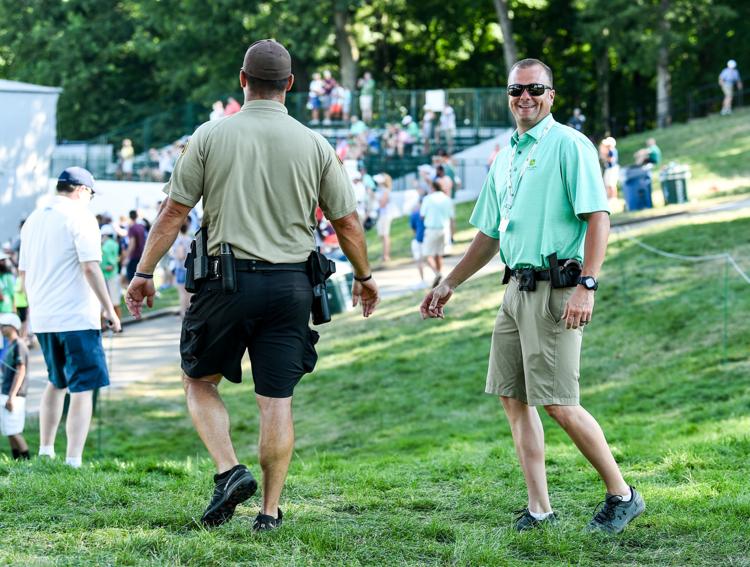 071419-jdc-mm-096a.jpg
071419-jdc-mm-101a.jpg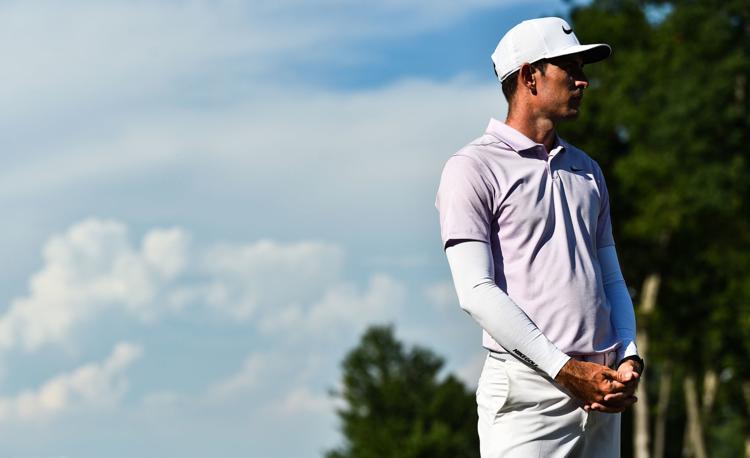 071419-jdc-mm-116a.jpg
071419-jdc-mm-119a.jpg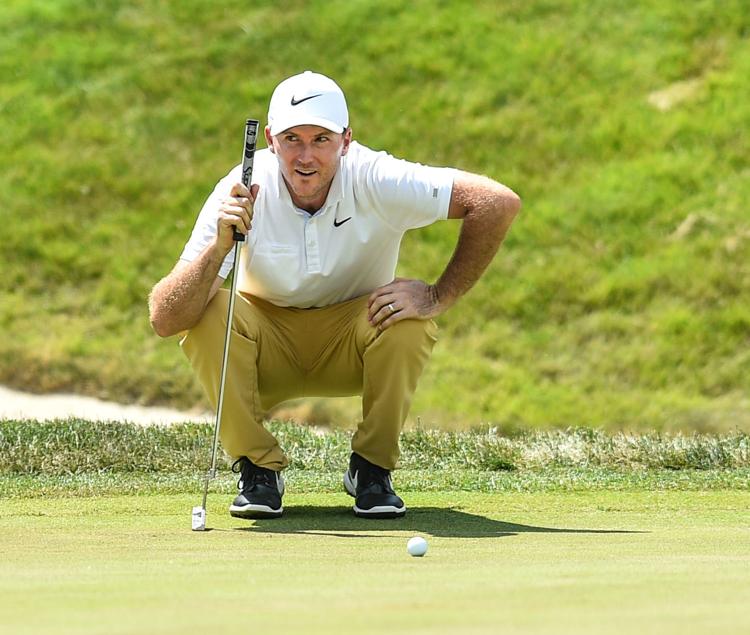 071419-jdc-mm-120a.jpg
071419-jdc-mm-121a.jpg
071419-jdc-mm-122a.jpg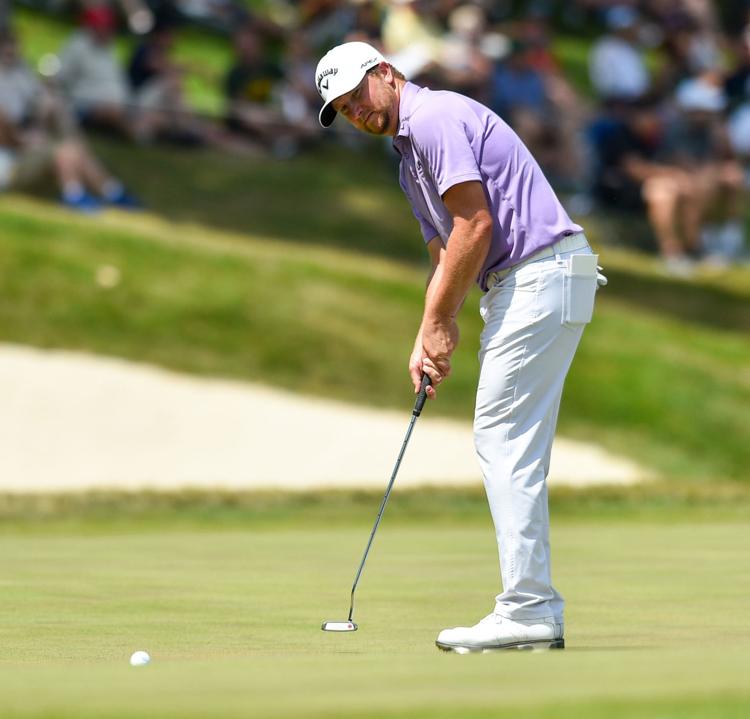 071419-jdc-mm-123a.jpg
071419-jdc-mm-124a.jpg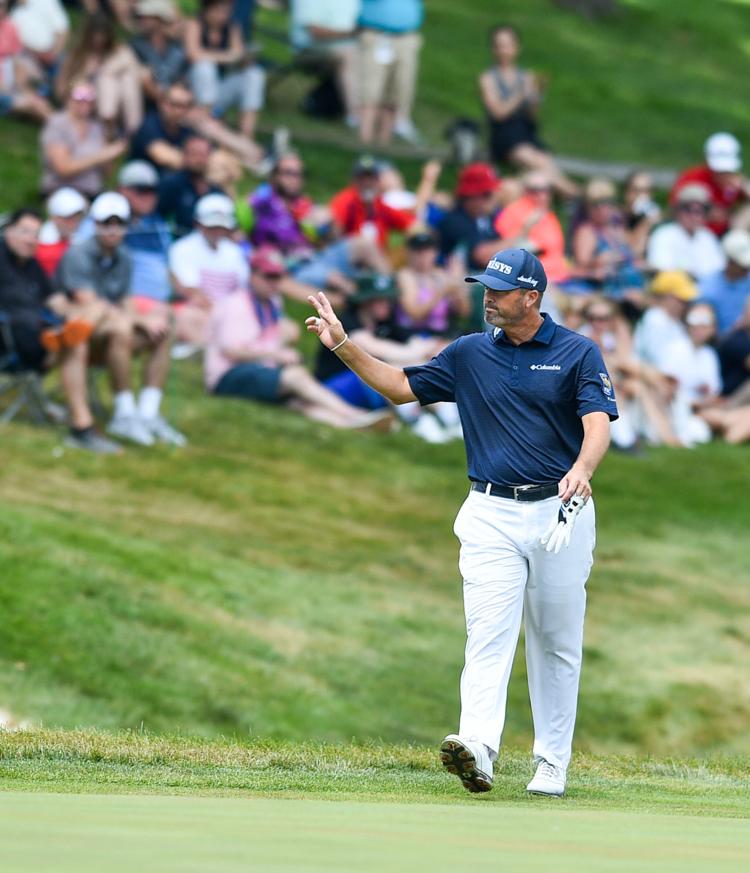 071419-jdc-mm-125a.jpg
071419-jdc-mm-126a.jpg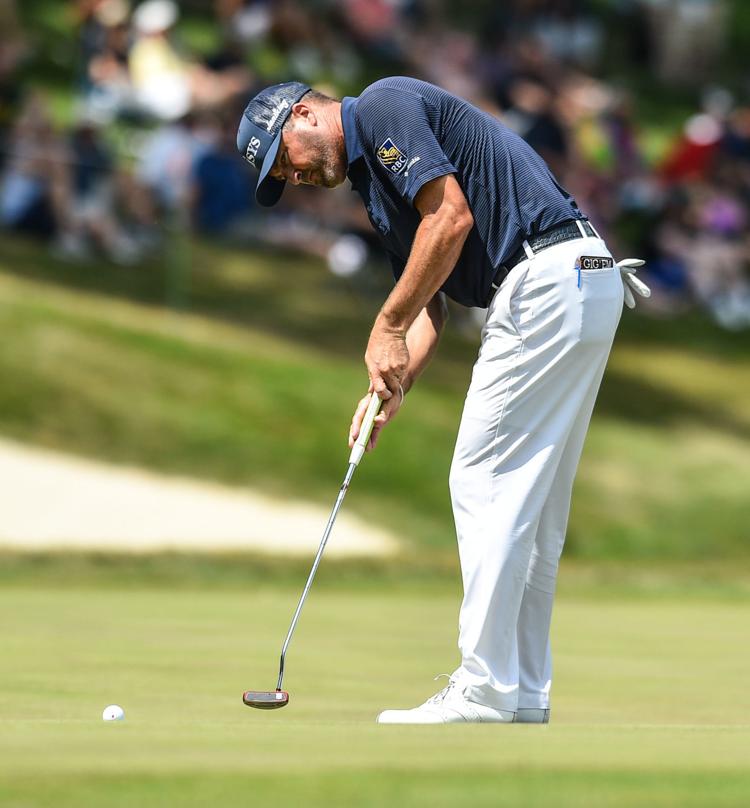 071419-jdc-mm-127a.jpg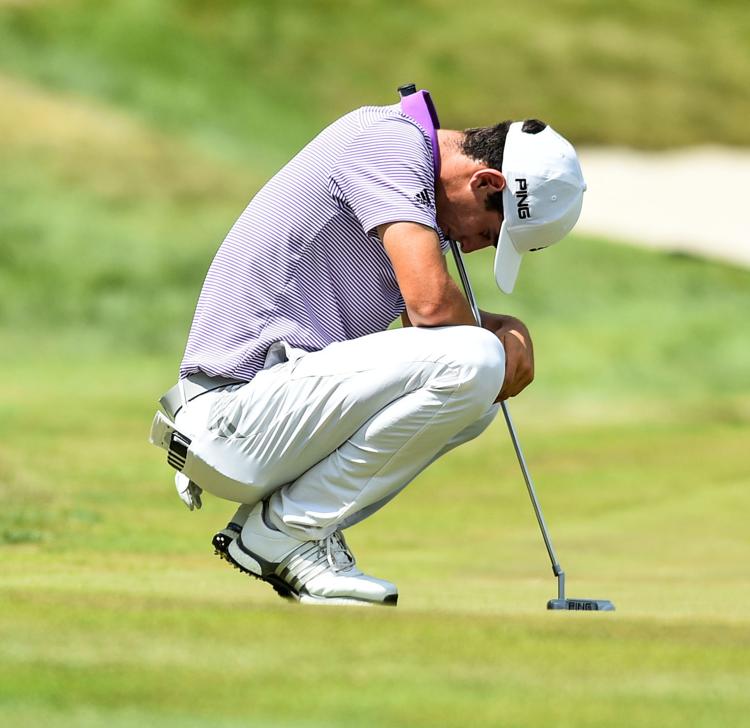 071419-jdc-aa-009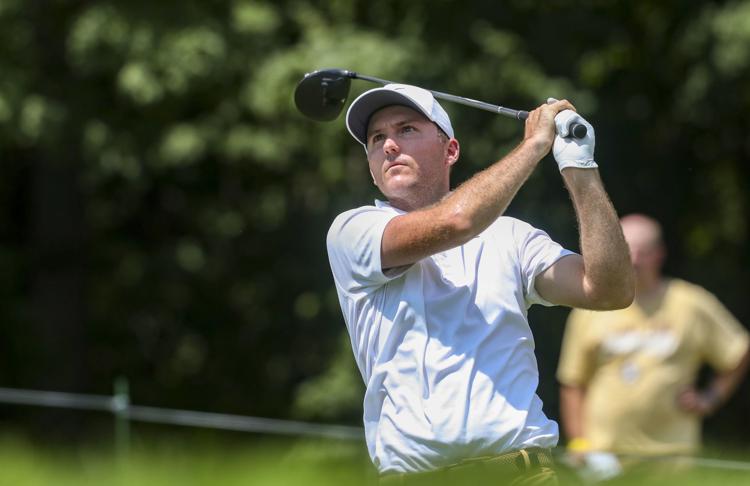 071419-jdc-aa-010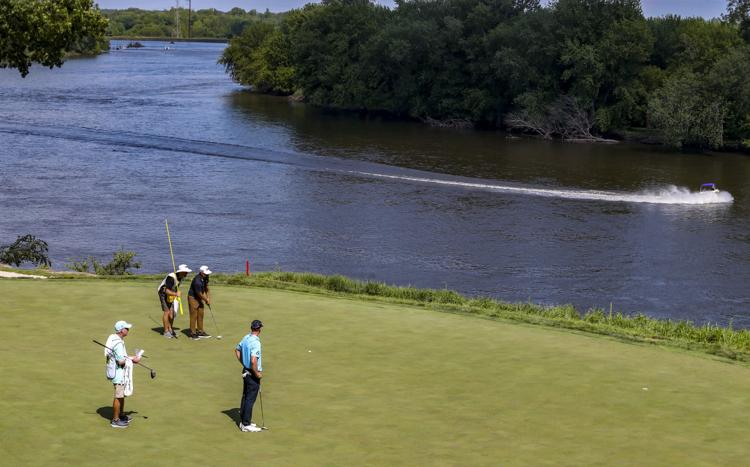 071419-jdc-aa-011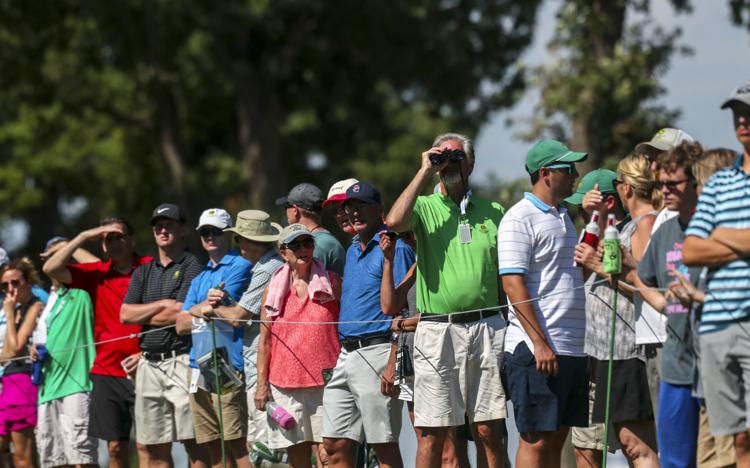 071419-jdc-aa-012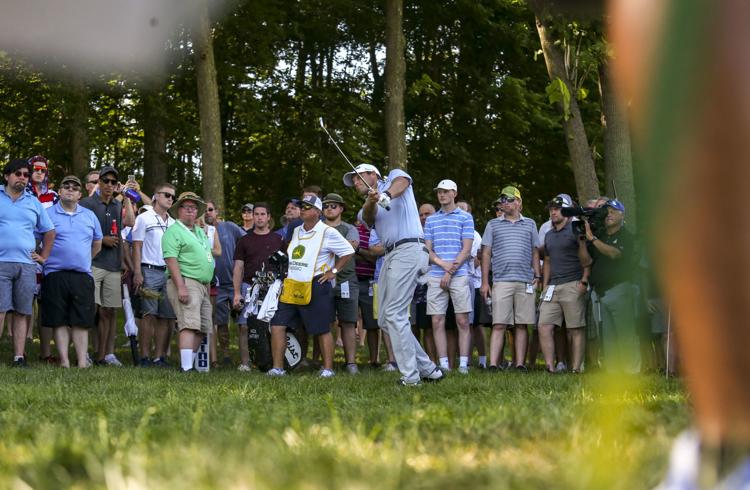 071419-jdc-aa-013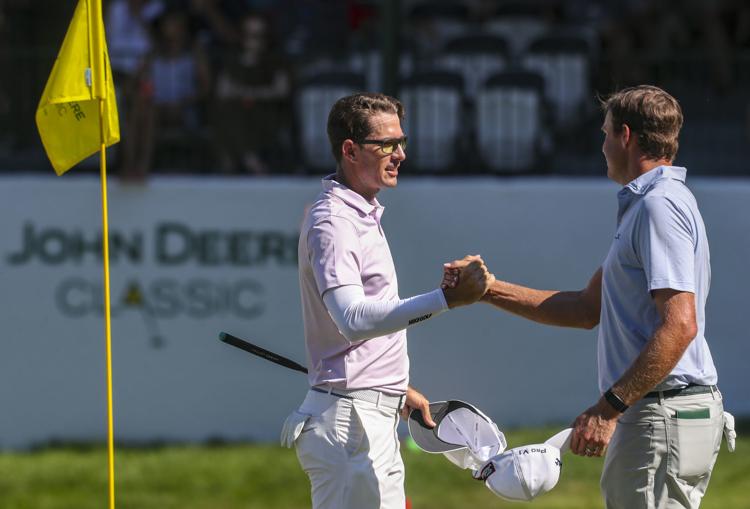 071419-jdc-aa-014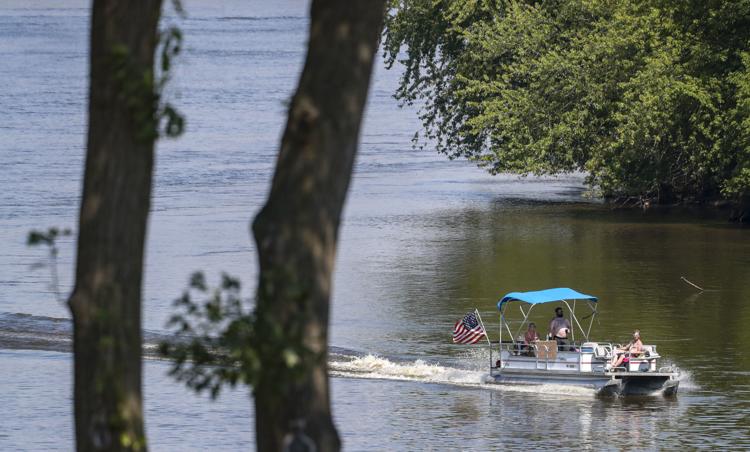 071419-jdc-aa-015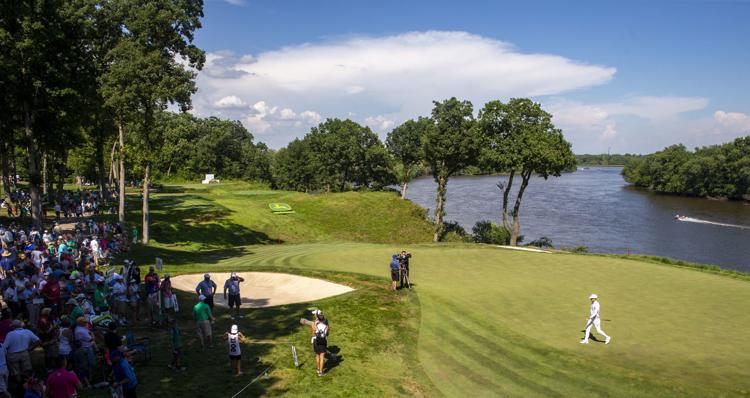 071419-jdc-aa-016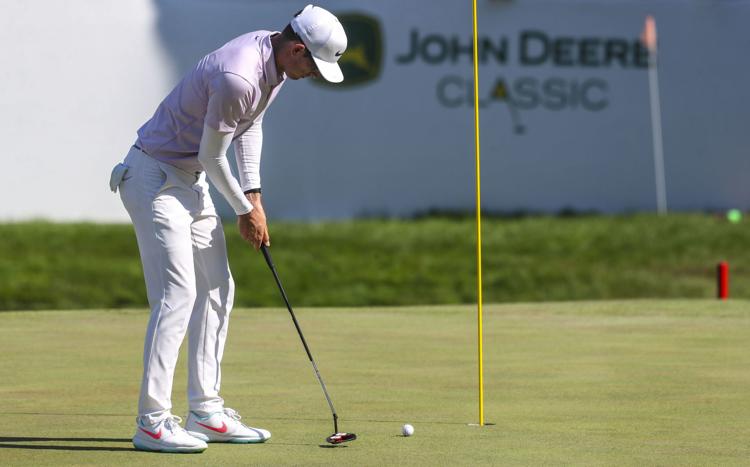 071419-jdc-aa-017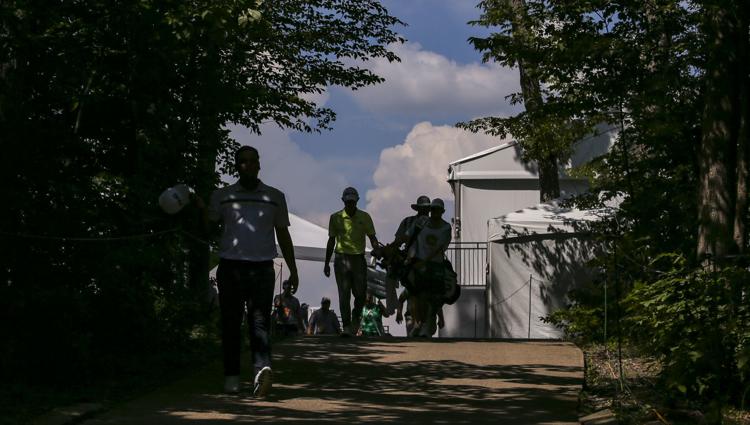 071419-jdc-aa-018
071419-jdc-aa-019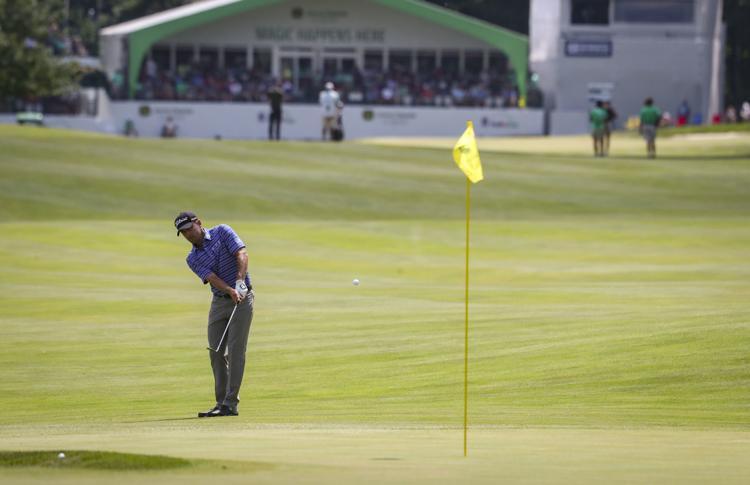 071419-jdc-aa-020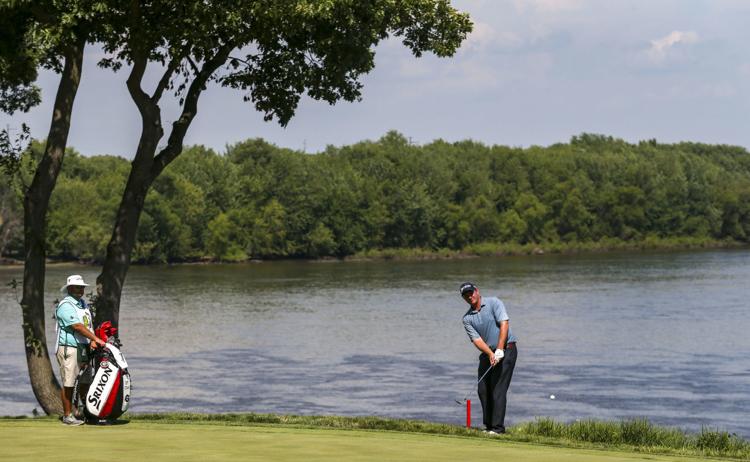 071419-jdc-aa-021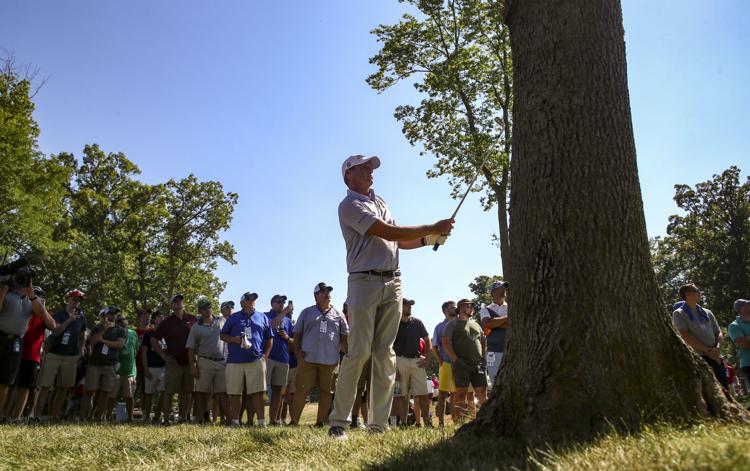 071419-jdc-aa-022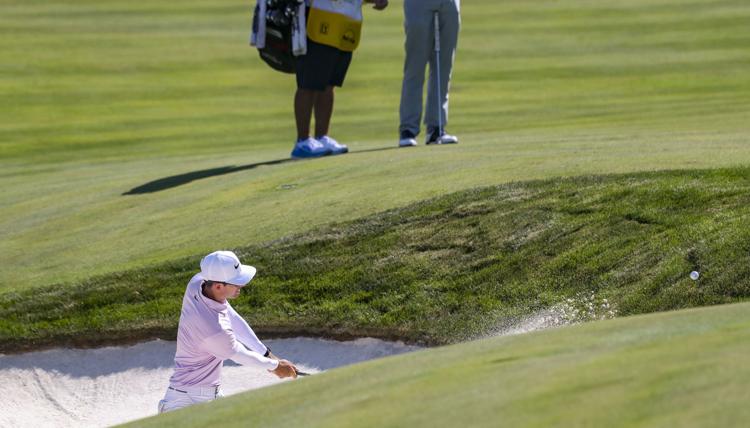 071419-jdc-aa-023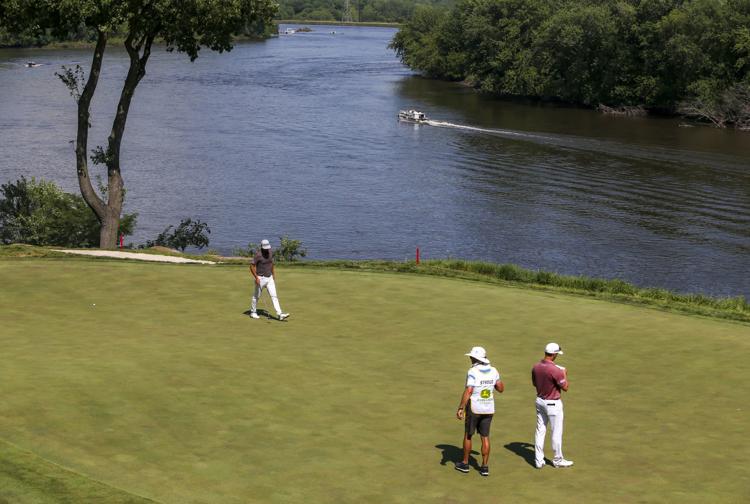 071419-jdc-aa-024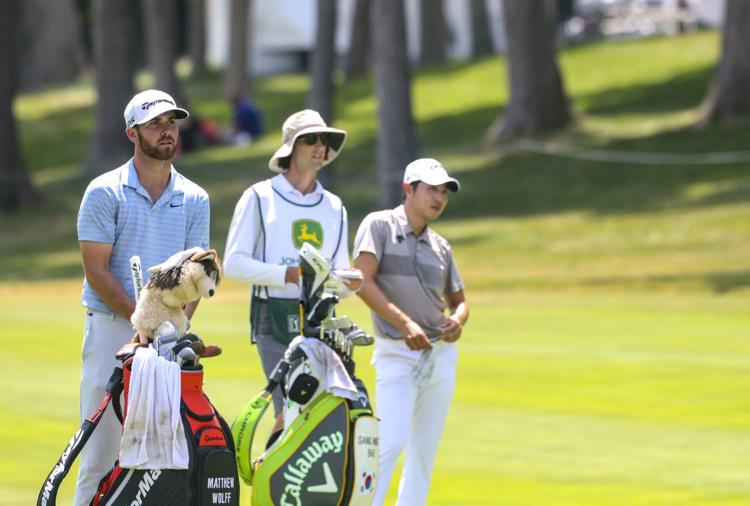 071419-jdc-aa-025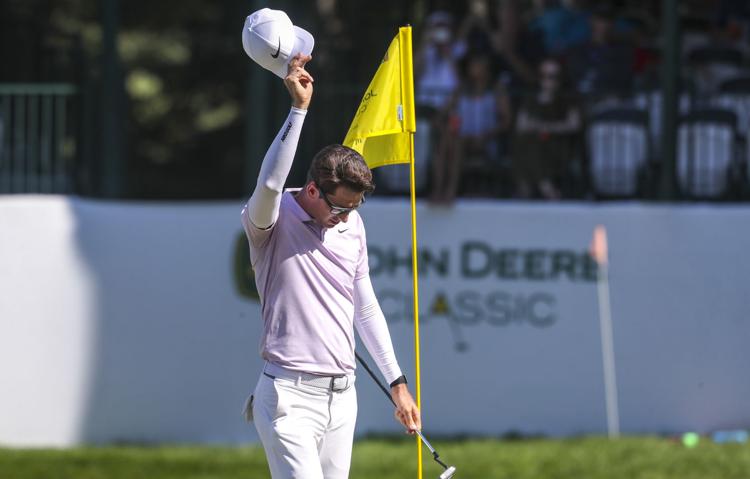 071419-jdc-aa-026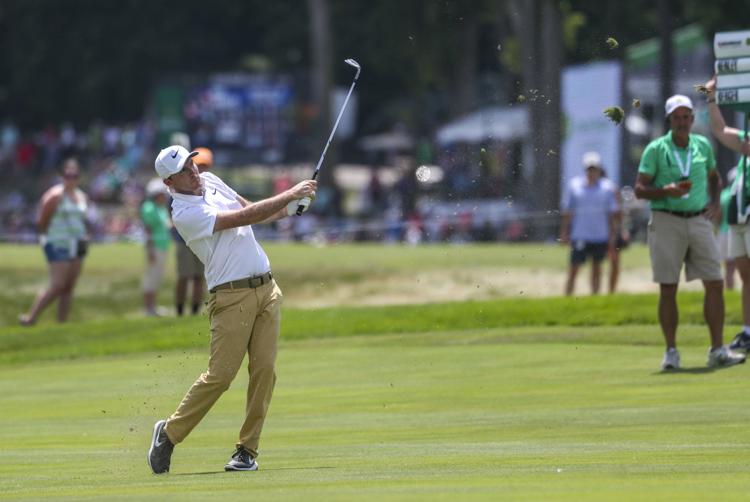 071419-jdc-aa-027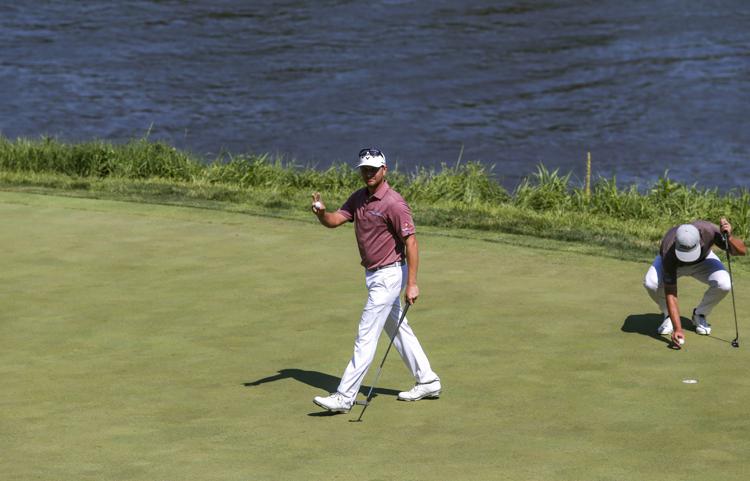 071419-jdc-aa-028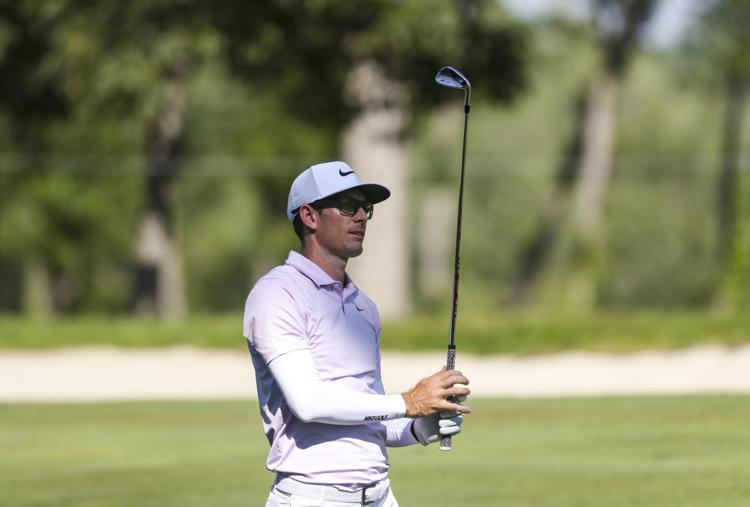 071419-jdc-aa-029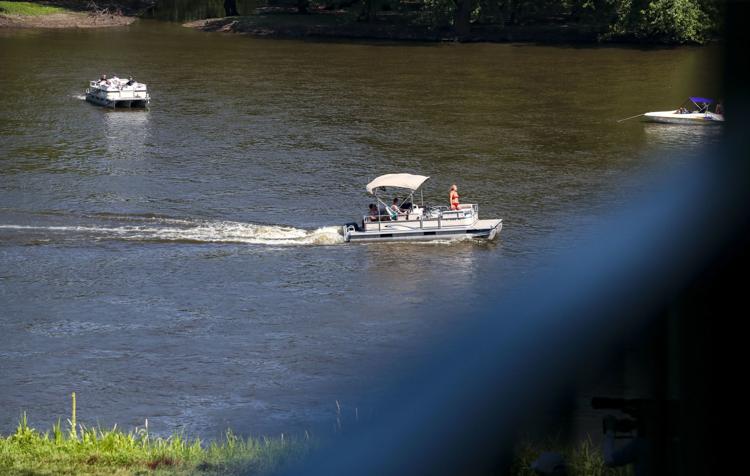 071419-jdc-aa-030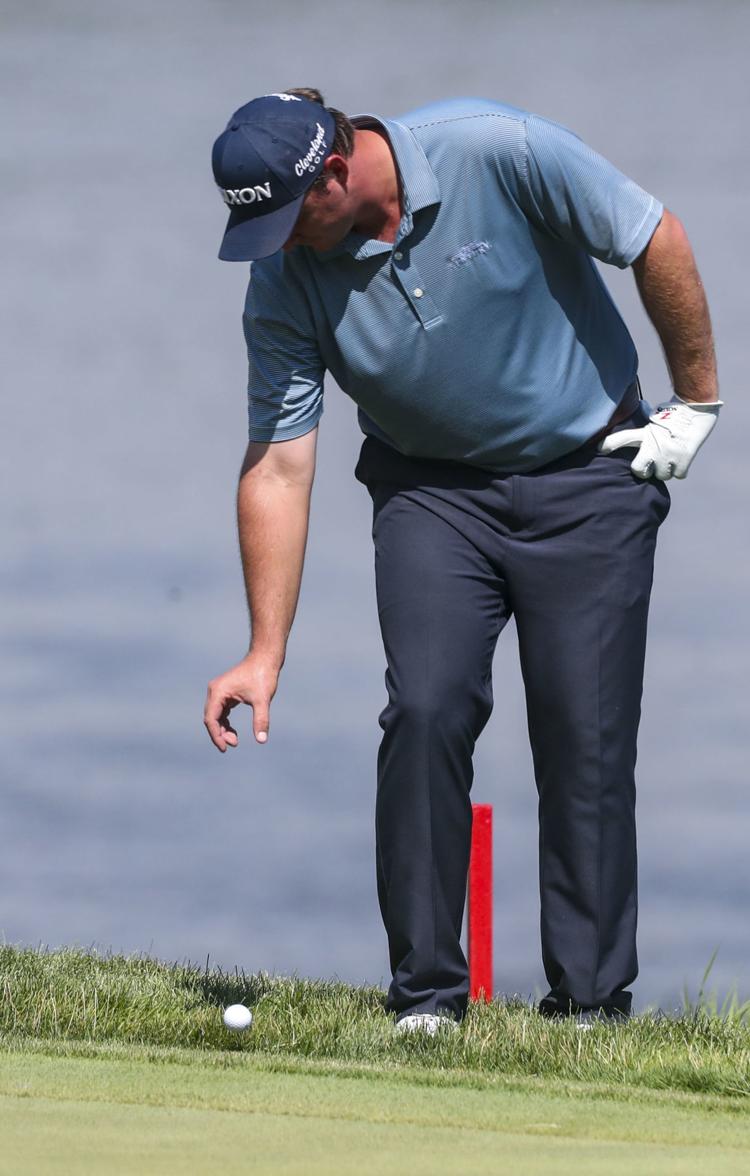 071419-jdc-aa-031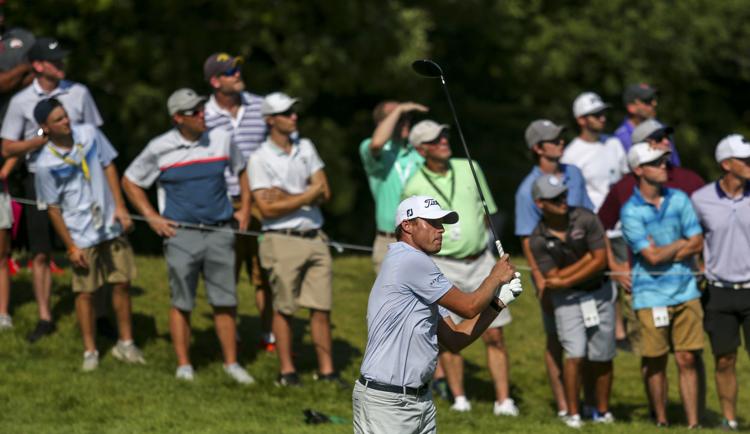 071419-jdc-aa-032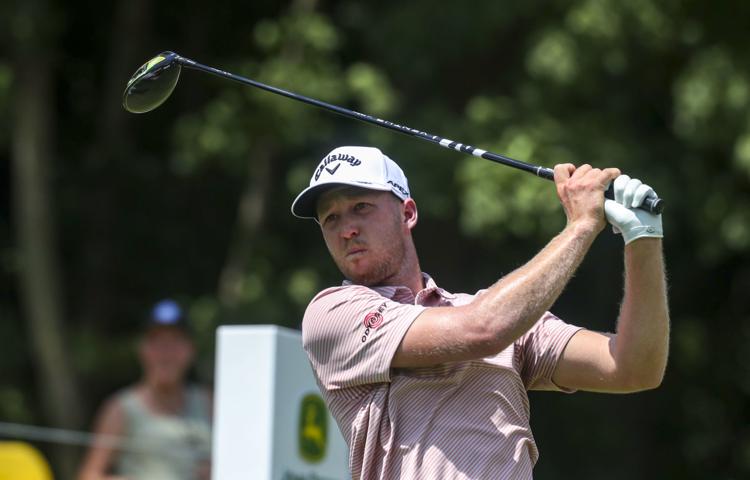 071419-jdc-aa-033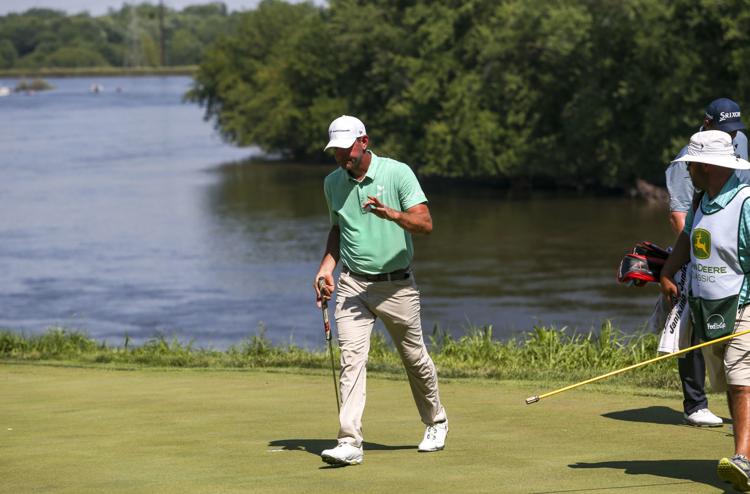 071419-jdc-aa-034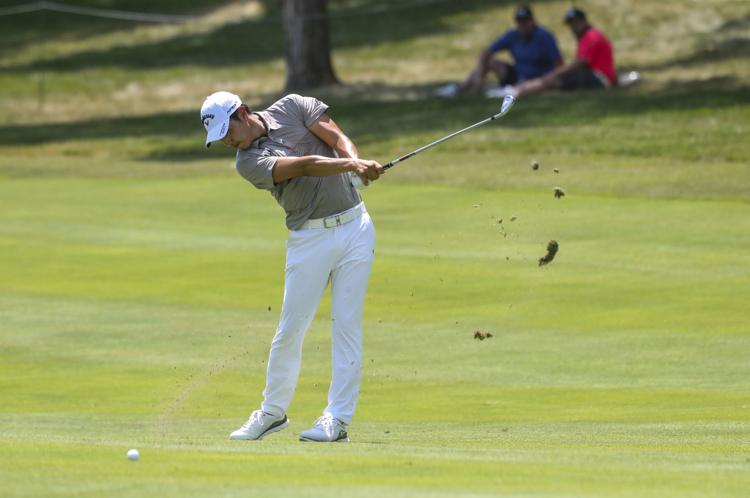 071419-jdc-aa-035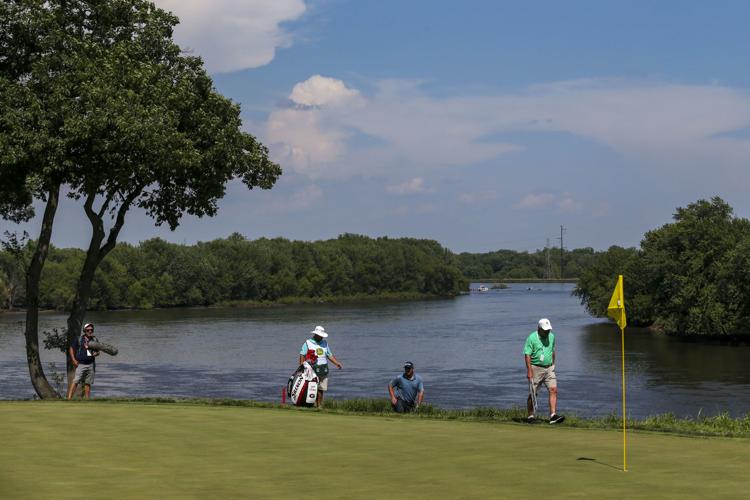 071419-jdc-aa-036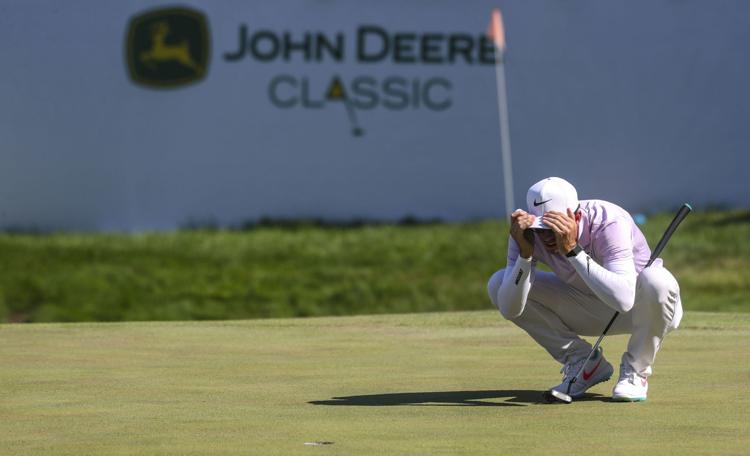 071419-jdc-aa-037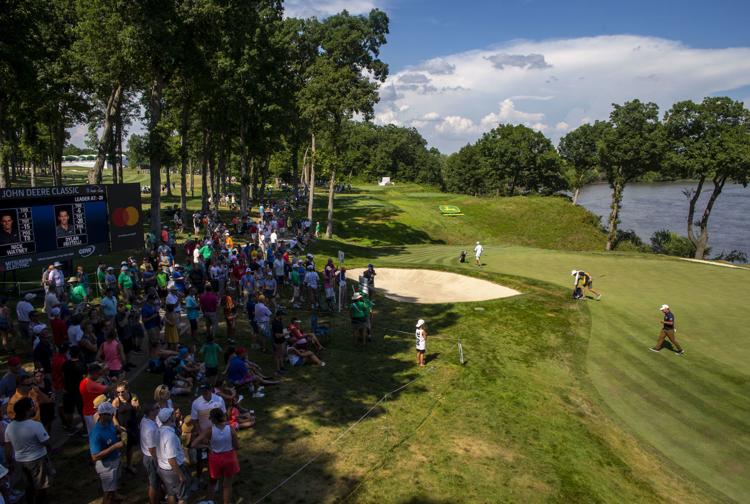 071419-jdc-aa-038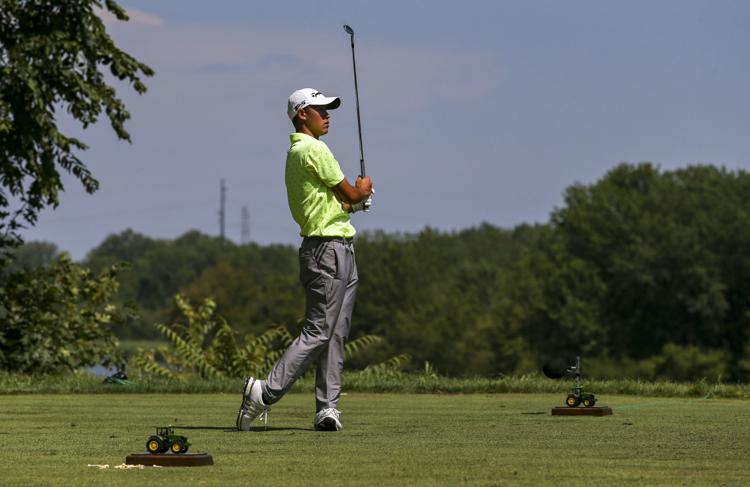 071419-jdc-aa-039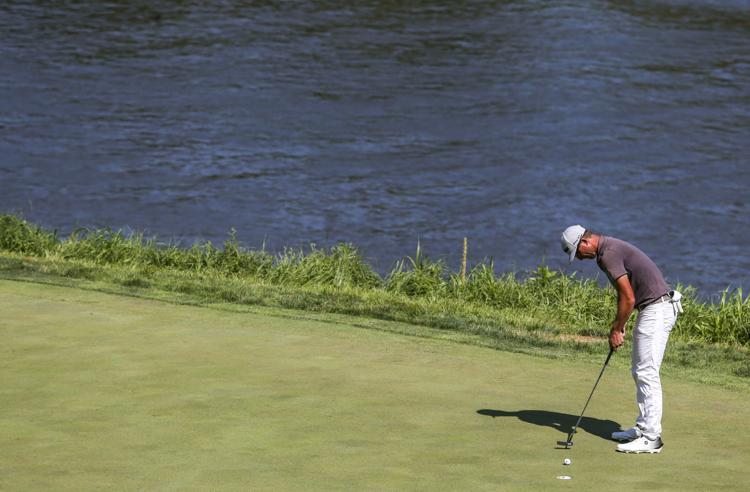 071419-jdc-aa-040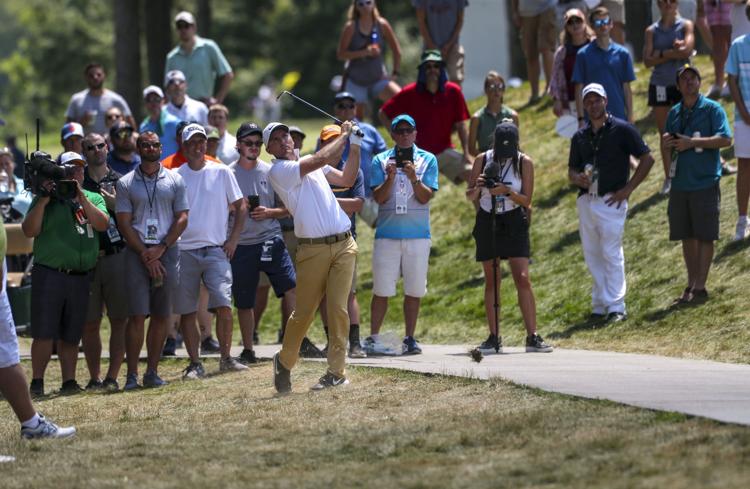 071419-jdc-aa-041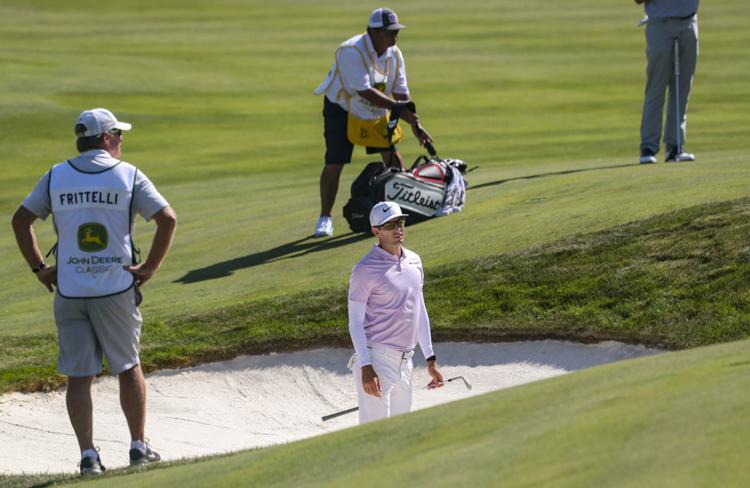 071419-jdc-aa-042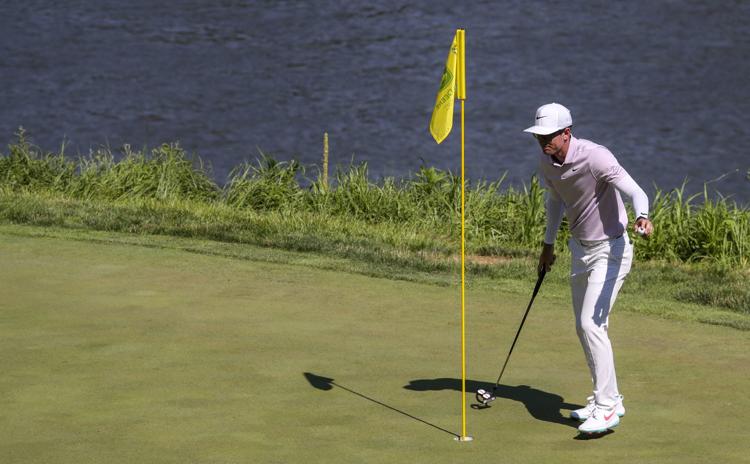 071419-jdc-aa-043
071419-jdc-aa-044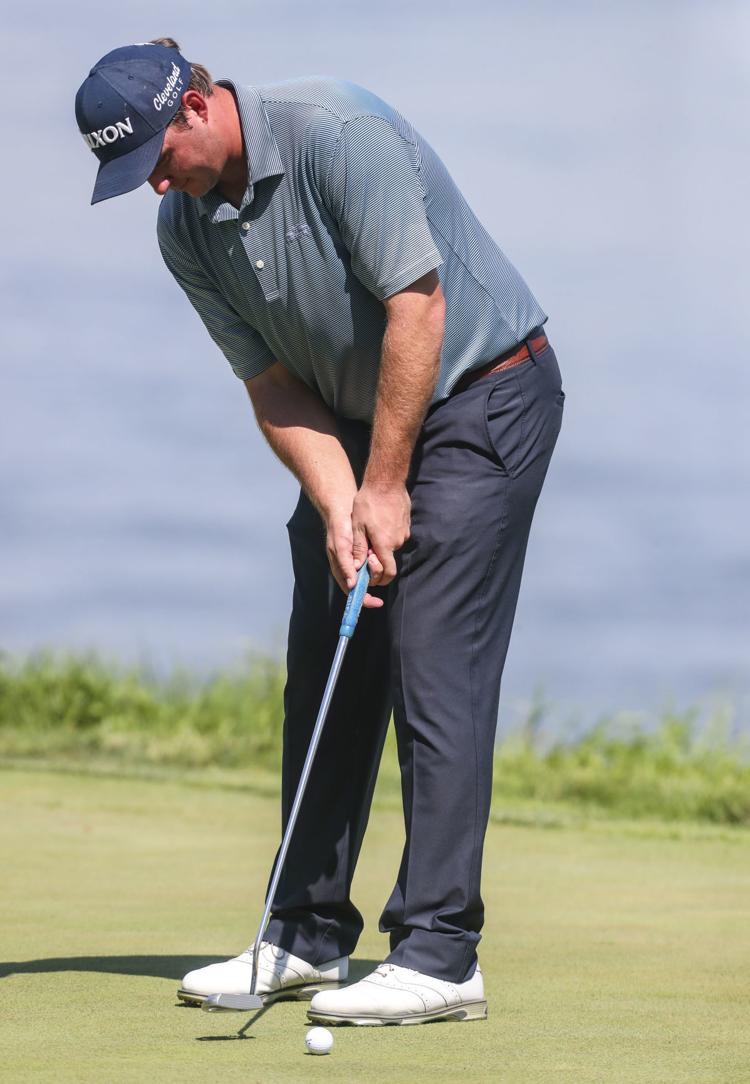 071419-jdc-aa-045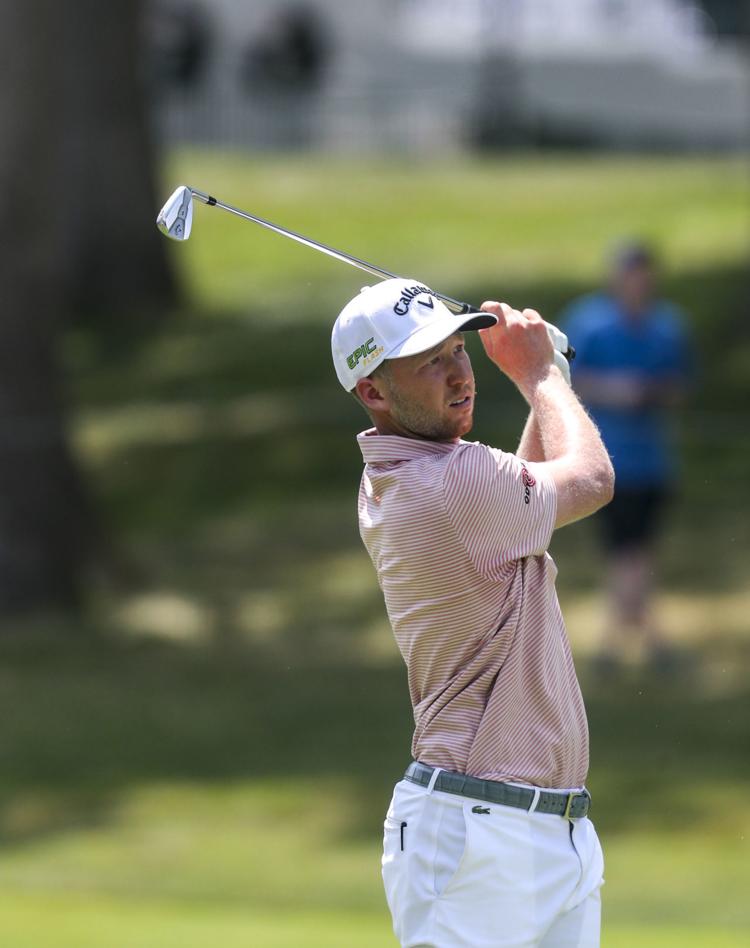 071419-jdc-aa-046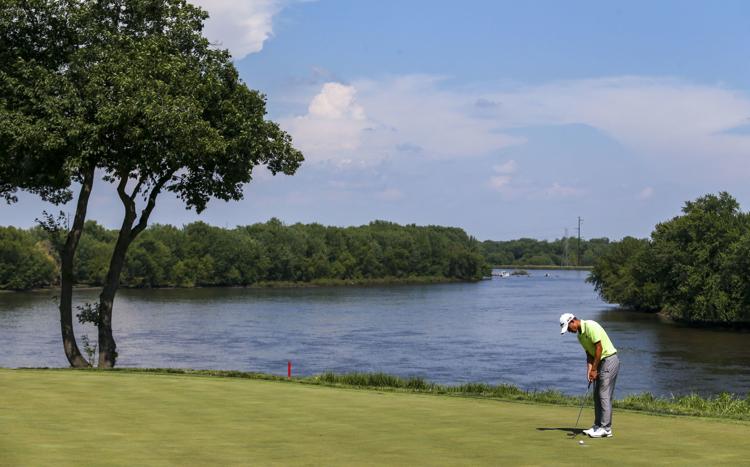 071419-jdc-aa-047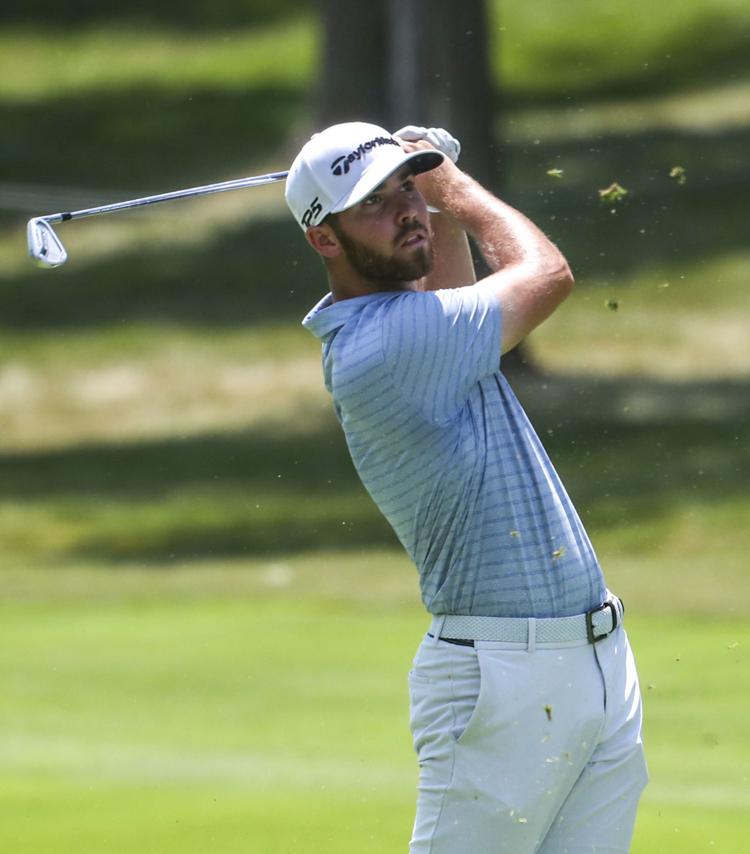 071419-jdc-aa-048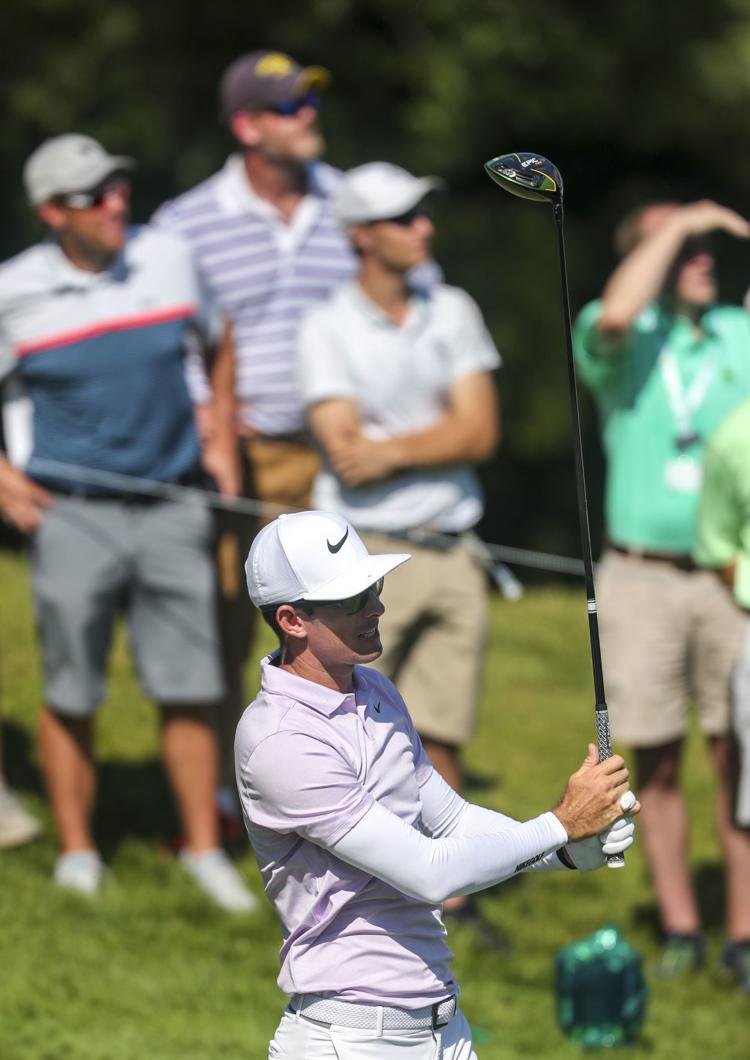 071419-jdc-aa-049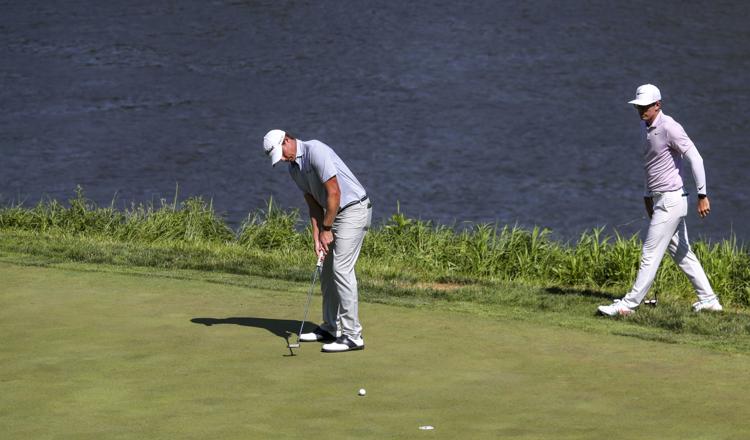 071419-jdc-aa-050