Bryson DeChambeau won't capture back-to-back bronze buck trophies this week at the John Deere Classic.
The 24-year-old's title defense came to a halt on the 16th green late Thursday afternoon at TPC Deere Run because of a right shoulder injury sustained during the round.
DeChambeau was 3-over par for the round when he opted to pull out.
"There was some instability in the joint," DeChambeau said. "On No. 2, I hit the shot out of the rough on the right. I just didn't feel great after that. I probably overloaded the muscle, and that's something that I got to work on in the future getting a little bit stronger so that stuff doesn't happen."
The discomfort worsened as the round progressed for the world's 22nd-ranked player.
He felt pain after his drive at the par-5 10th and knew something was wrong after a wayward tee shot at the par-4 11th.
Then on the par-3 12th, DeChambeau started and stopped on his tee shot. 
"He took a practice swing on one hole — I guess it was No. 12 — and he backed off and his caddie said, 'Are you all right?' And he said, 'No, I'm not all right,'" playing competitor Davis Love III said. "Then he took some more practice swings and then he hooked it into the bunker.
"He hit a few good shots, but he hit a few just completely off the map. You could tell he was hurting. He was grinding, but it wasn't working."
Finally at the par-3 16th, DeChambeau called it quits.
After hitting his tee shot onto the green, he walked up to replace his ball mark, picked up his golf ball and walked off the green.
DeChambeau was taken on a golf cart to the fitness trailer. He spent 10 to 15 minutes getting the injury examined before he came out with his shoulder heavily wrapped.
"Over-inflamed," he said. "Hopefully, there is nothing more.
"I'm not in too bad of pain with my arms down; it's when my elbow gets above my shoulder that it really, really doesn't feel great."
DeChambeau spoke with the media for several minutes and then returned to the fitness trailer. When he came out a second time, the shoulder was not wrapped. He hopped in the driver's seat of his courtesy car and drove out of Deere Run with his caddie.
"He feels terrible," JDC tournament director Clair Peterson said. "He wanted to defend in the worst way, but he'll never forget this place. He'll be back.
"Our most important priority really is to make sure he's healthy. We don't want him to push himself to where he has permanent damage."
Peterson said DeChambeau was going to have the shoulder examined Thursday night by an orthopedic doctor in the Quad-Cities and then fly to Denver today to have his own doctor look at it.
"If it isn't anything bigger than what everyone seems to think it is, he'll come back here and jump on the charter jet (Sunday night) to go to the Open Championship," Peterson said.
DeChambeau said he's never had any issues with the shoulder in the past.
"I just got to take care of my body a little better," he admitted.
DeChambeau came into the tournament in strong form. He won at the Memorial Tournament in early June and finished tied for ninth in his last start at the Travelers Championship.
But on Thursday, DeChambeau made just two birdies and had five bogeys. 
Still, DeChambeau believes a few days of rest can have him ready for the Open Championship at Carnoustie next week.
DeChambeau bounced back from a back problem earlier this season. After he pulled out of the Valspar Championship in Florida, he came back with a runner-up finish the next week at the Arnold Palmer Invitational.
"My body is pretty resilient," DeChambeau said. "I'm young. I think I can recover in time."
071218-jdc-aa-001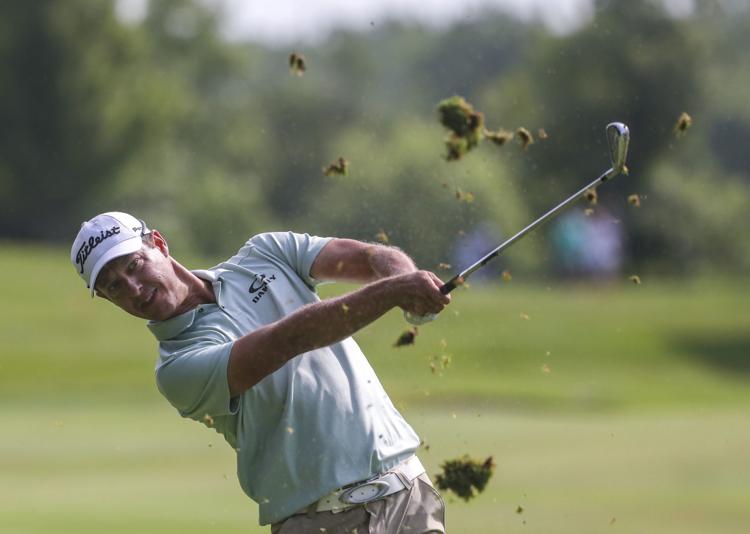 071218-jdc-aa-002
071218-jdc-aa-003
071218-jdc-aa-004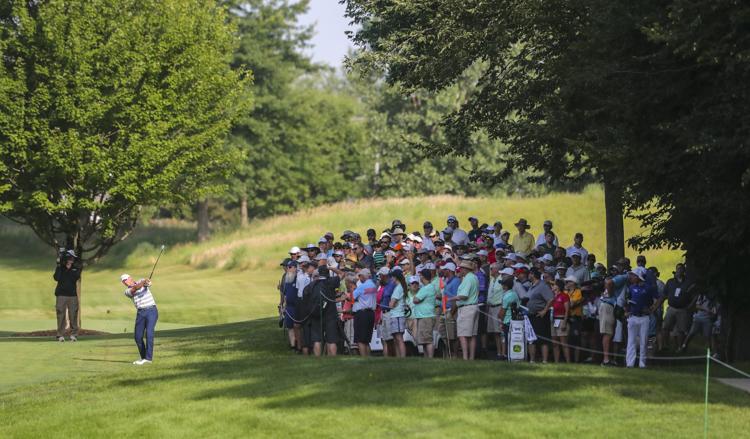 071218-jdc-aa-005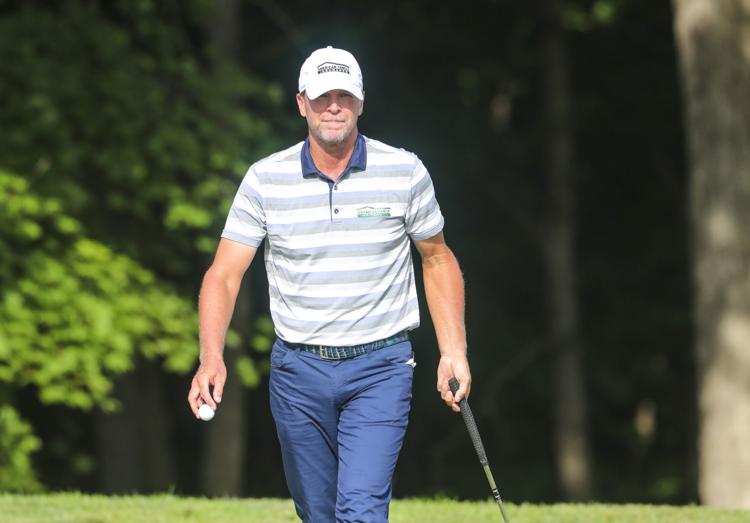 071218-jdc-aa-006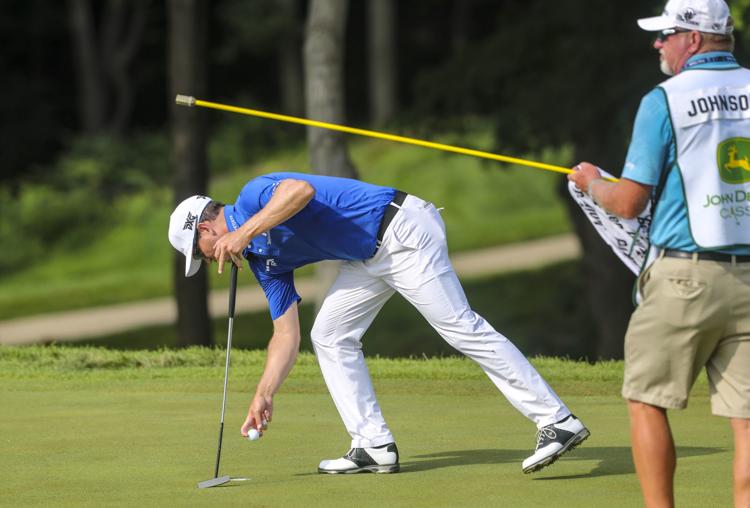 071218-jdc-aa-007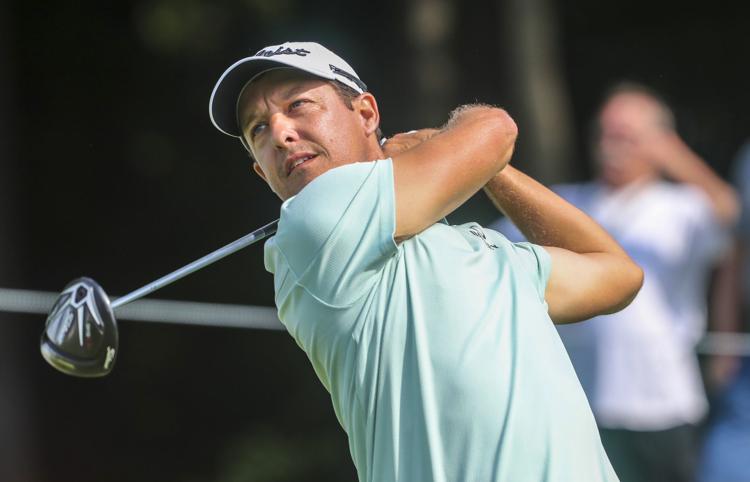 071218-jdc-aa-008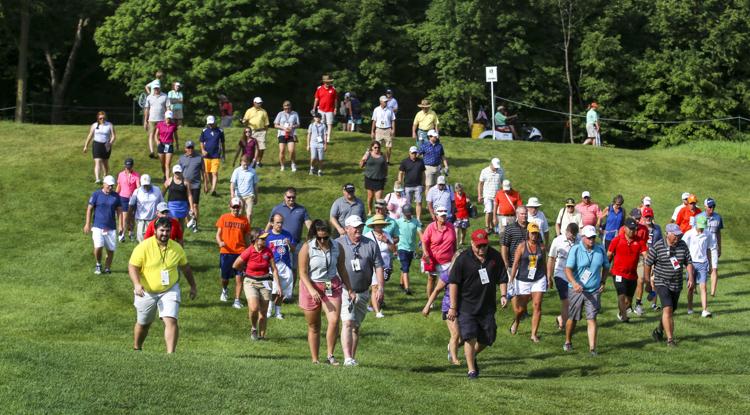 071218-jdc-aa-009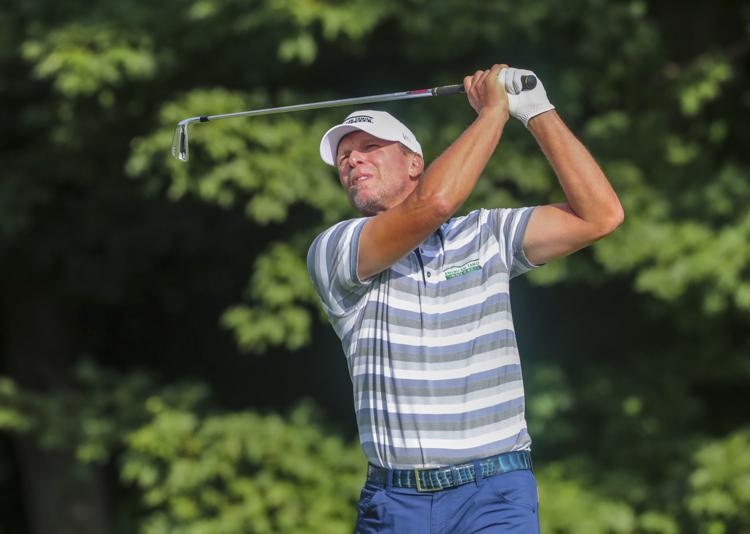 071218-jdc-aa-010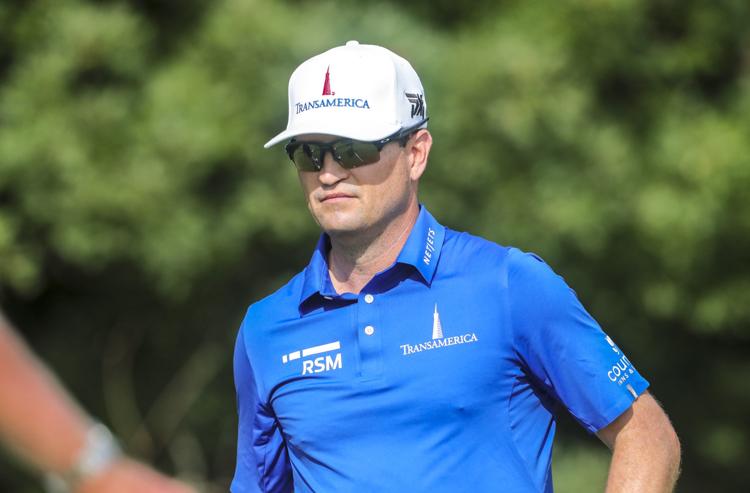 071218-jdc-aa-011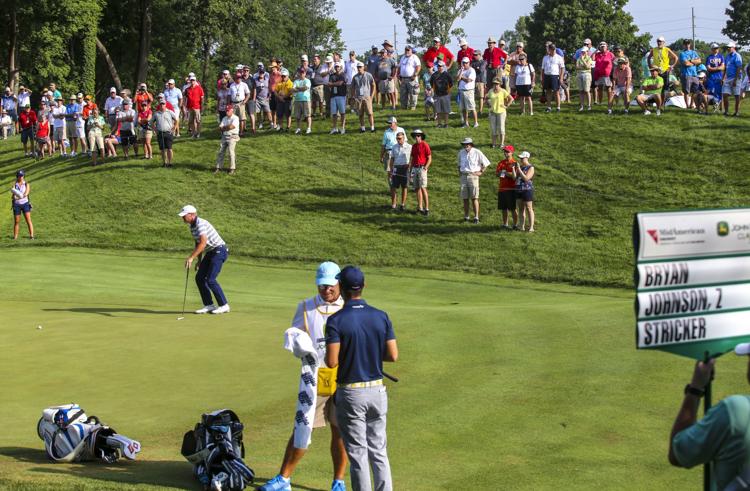 071218-jdc-aa-012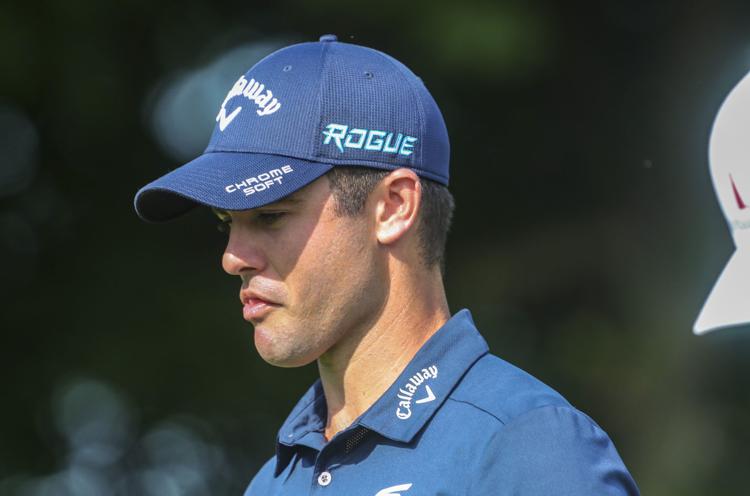 071218-jdc-aa-013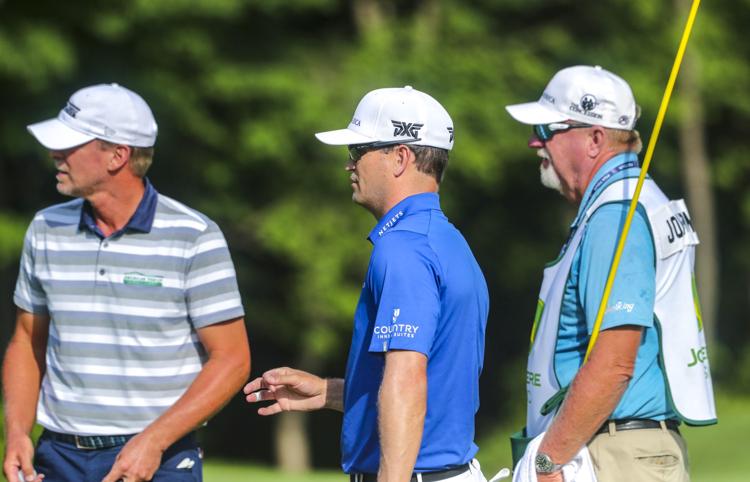 071218-jdc-aa-014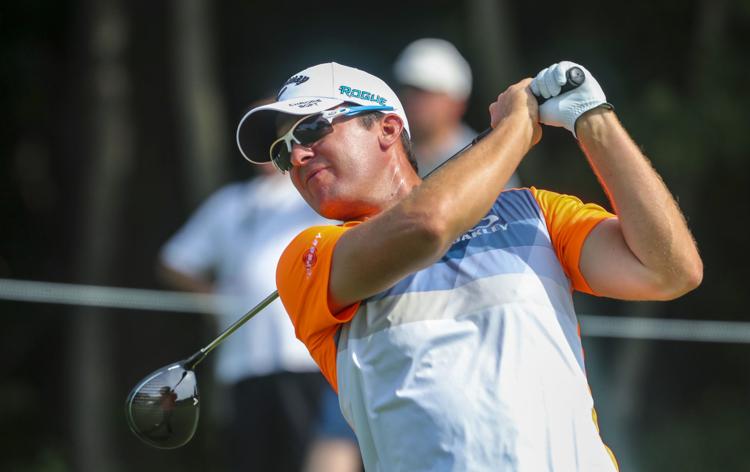 071218-jdc-aa-015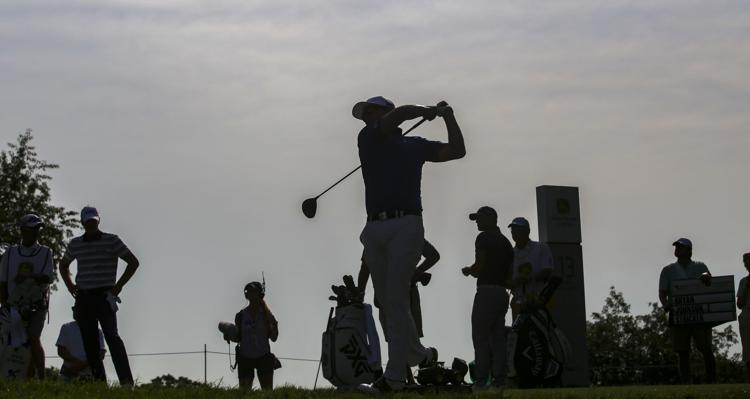 071218-jdc-aa-016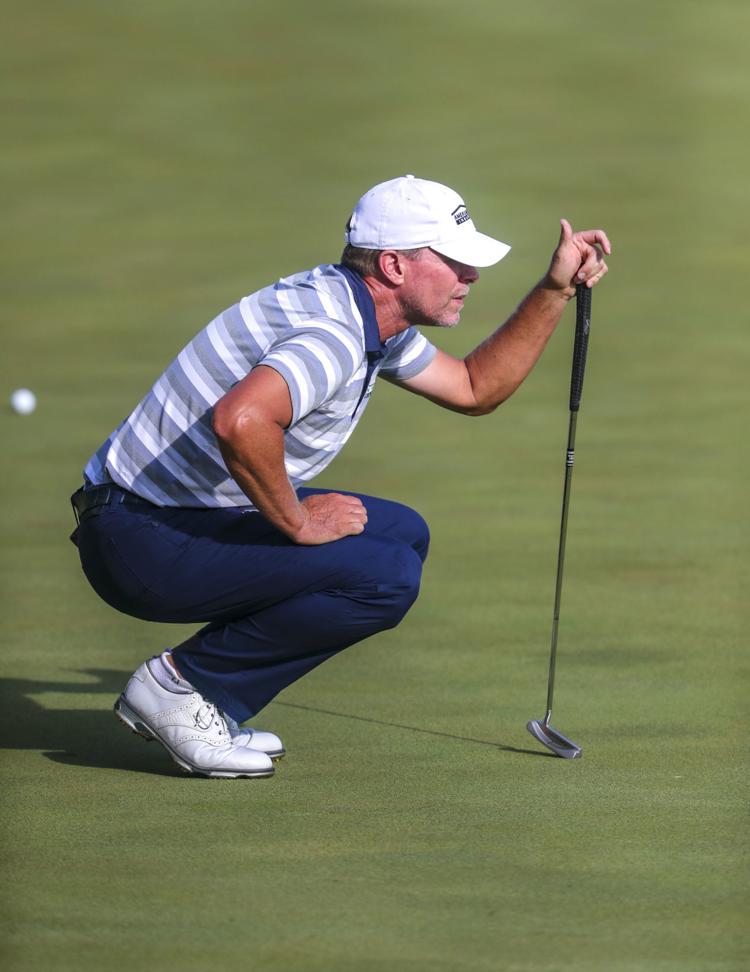 071218-jdc-aa-017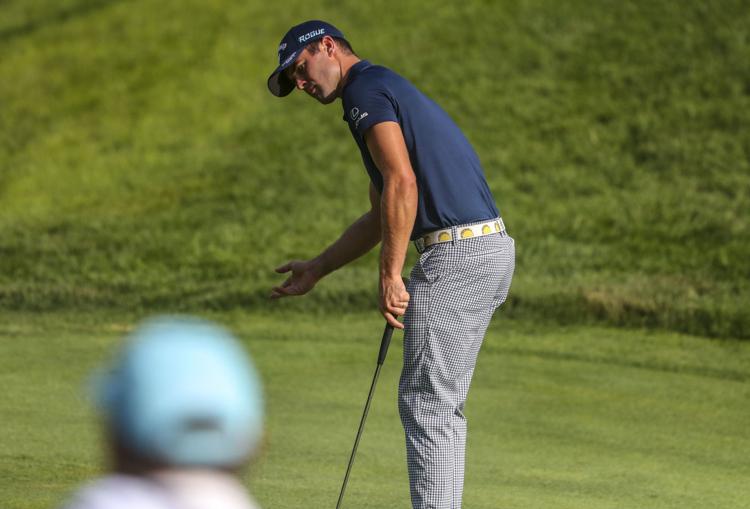 071218-jdc-aa-018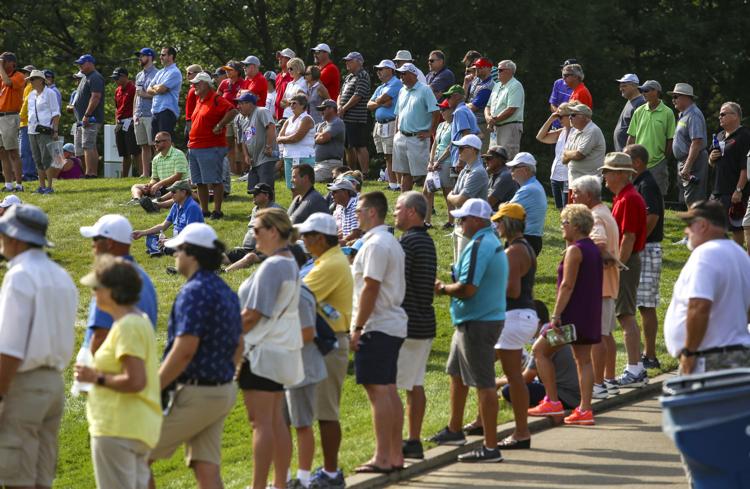 071218-jdc-aa-019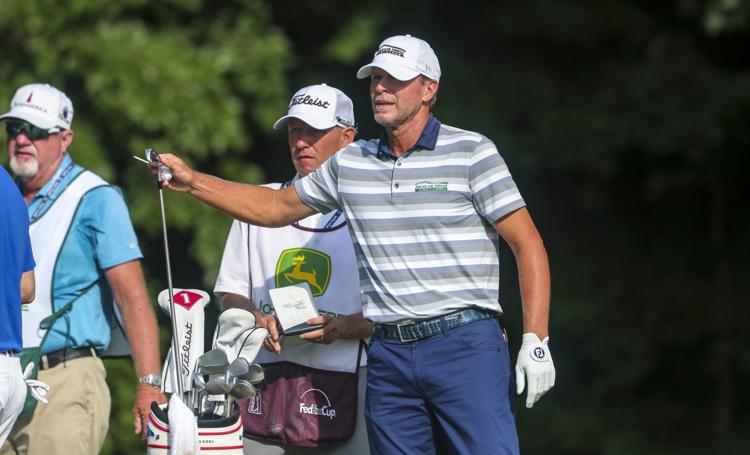 071218-jdc-aa-020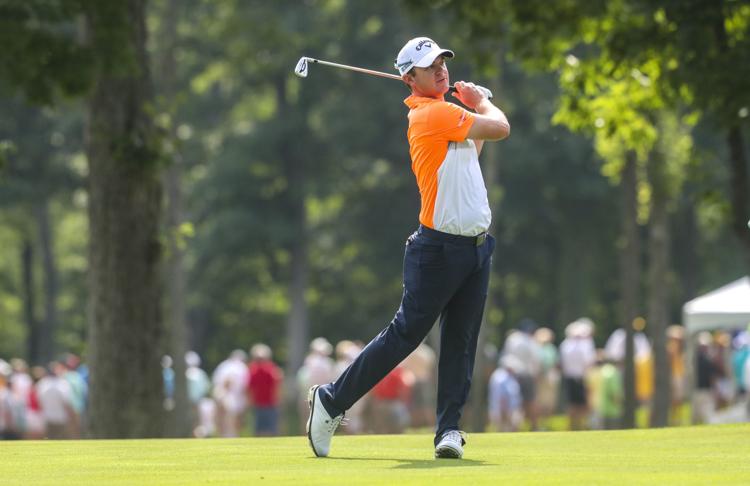 071218-jdc-aa-021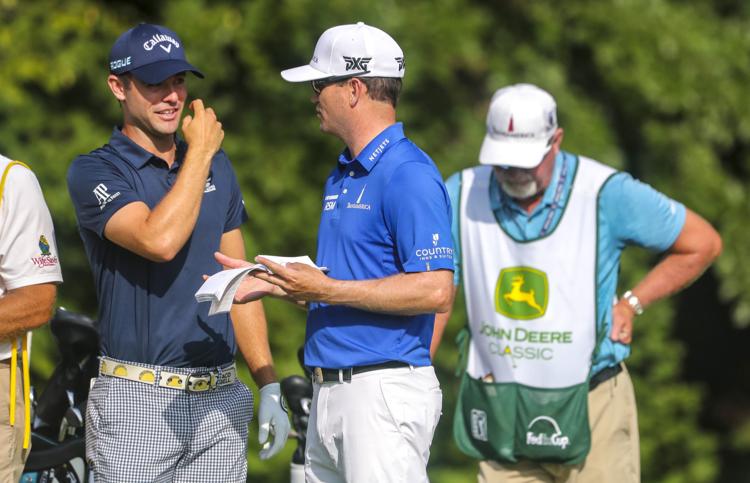 071218-jdc-aa-022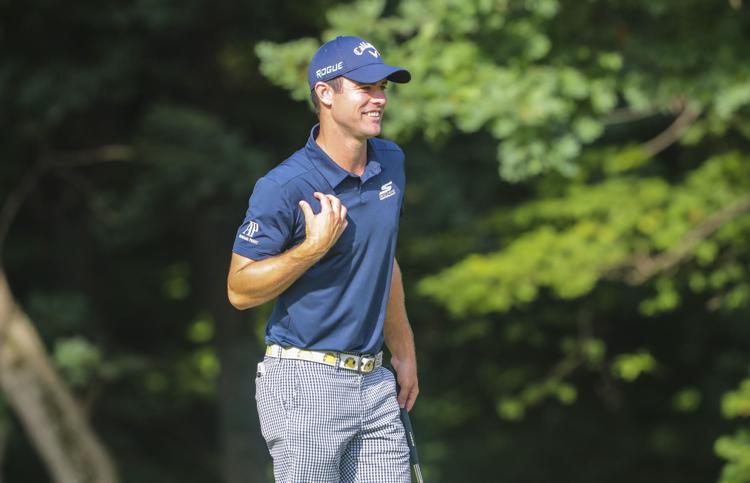 071218-jdc-aa-023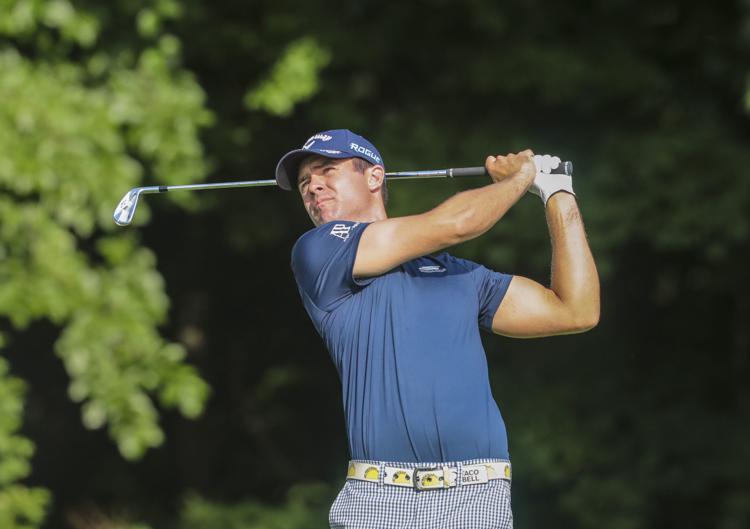 071218-jdc-aa-024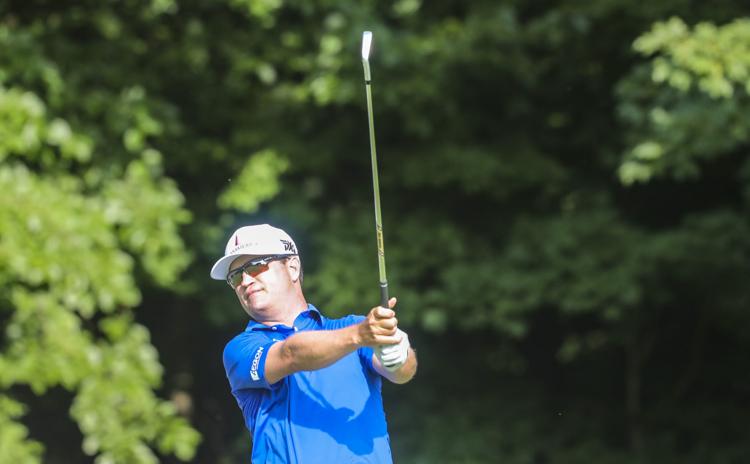 071218-jdc-aa-025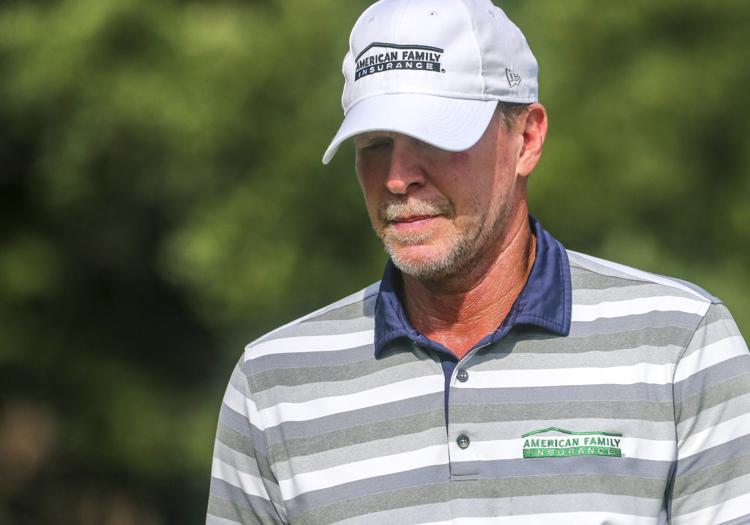 071218-jdc-aa-026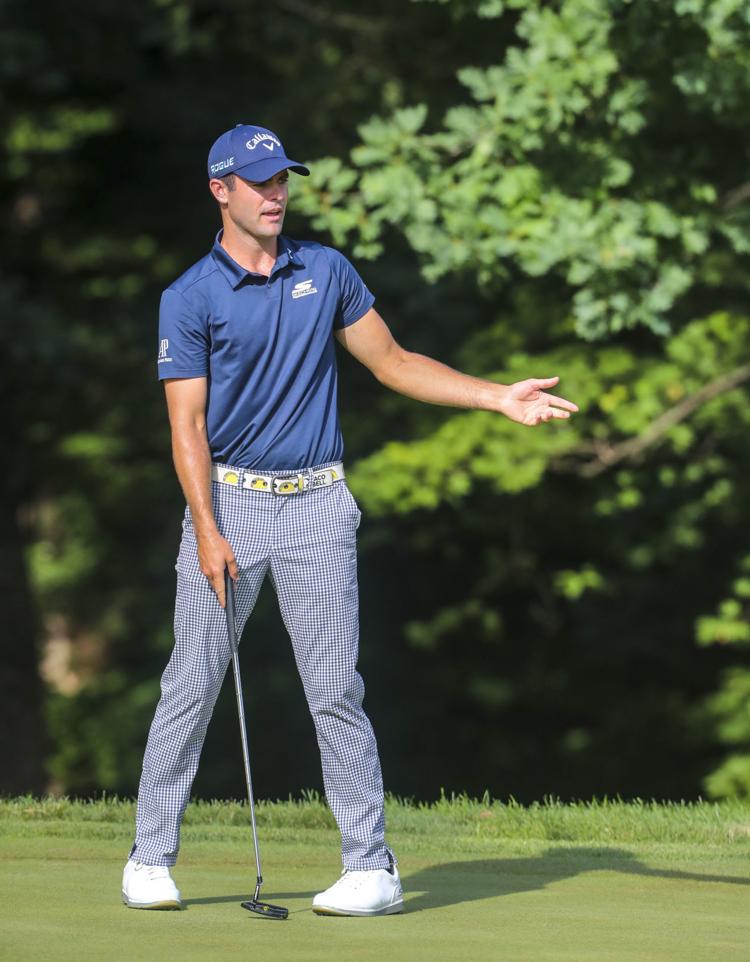 071218-jdc-aa-027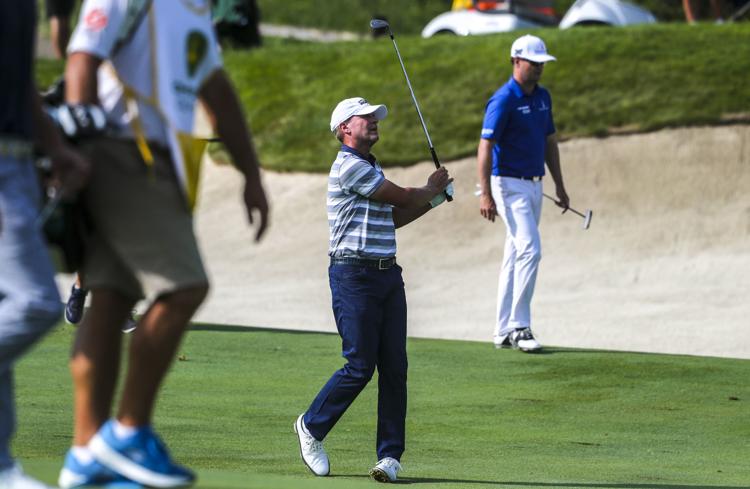 071218-jdc-aa-028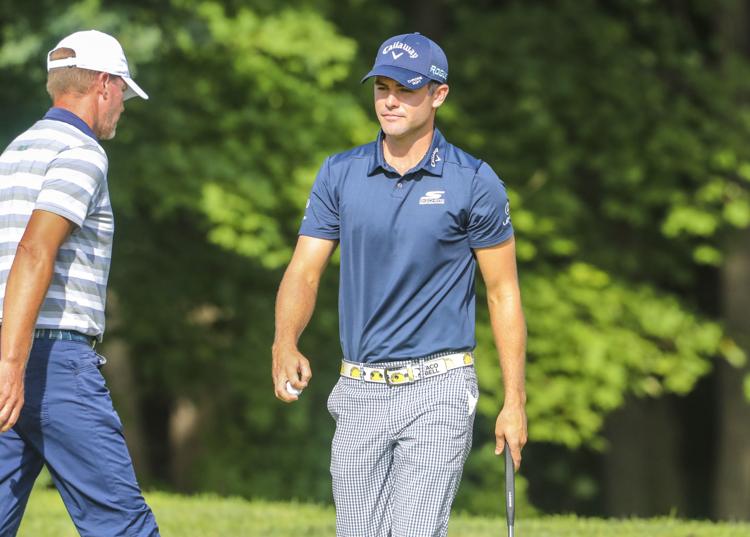 071218-jdc-aa-029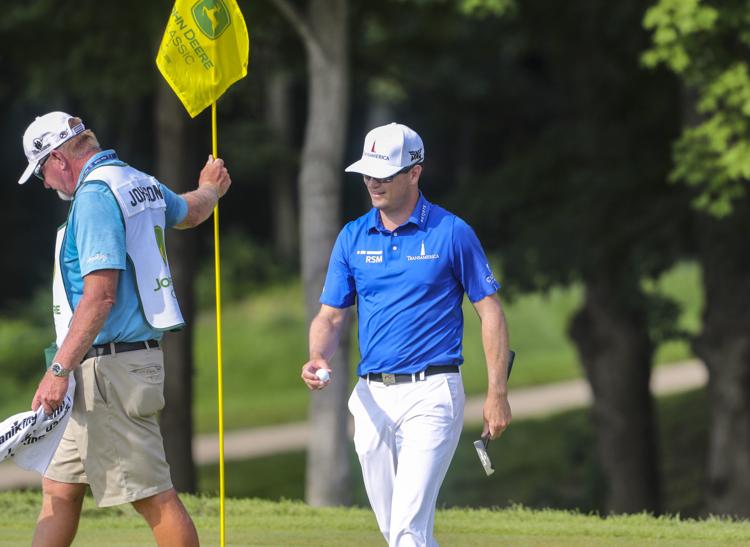 071218-jdc-aa-030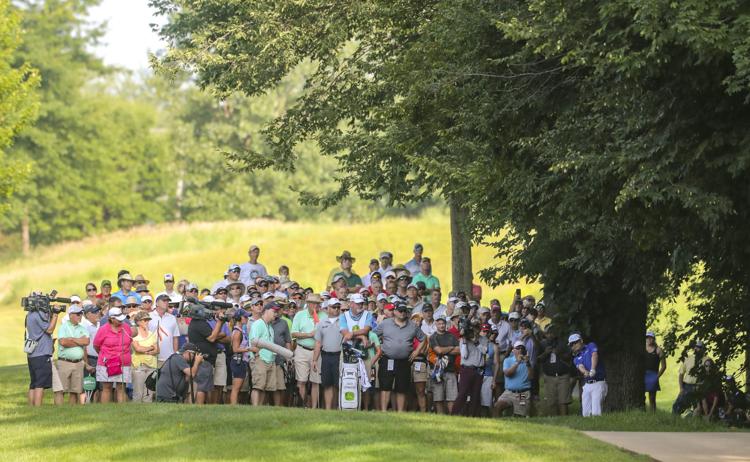 071218-jdc-aa-031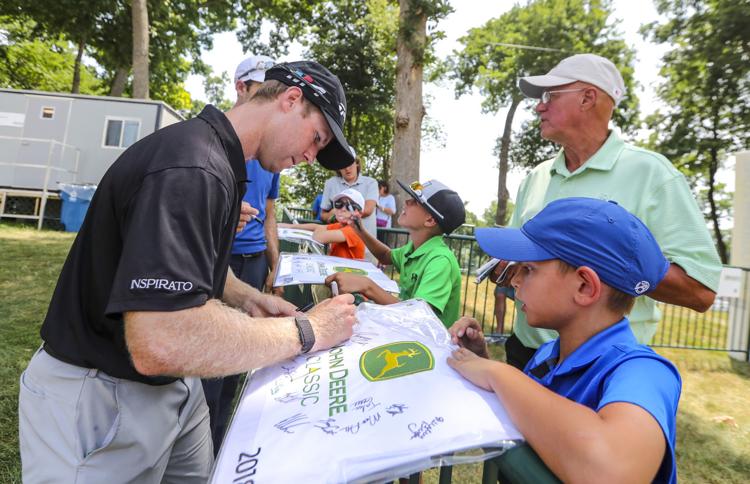 071218-jdc-aa-032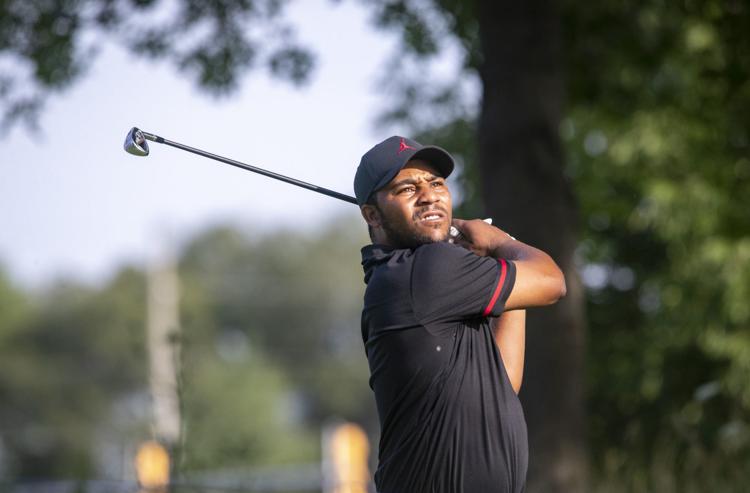 071218-jdc-aa-033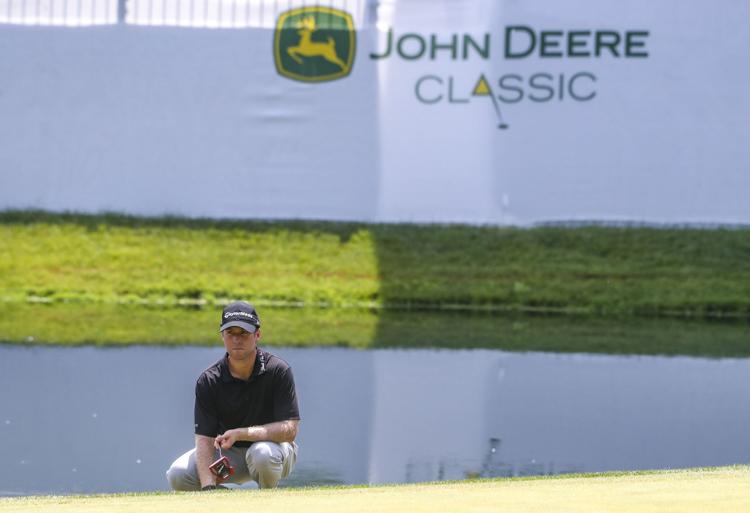 071218-jdc-aa-034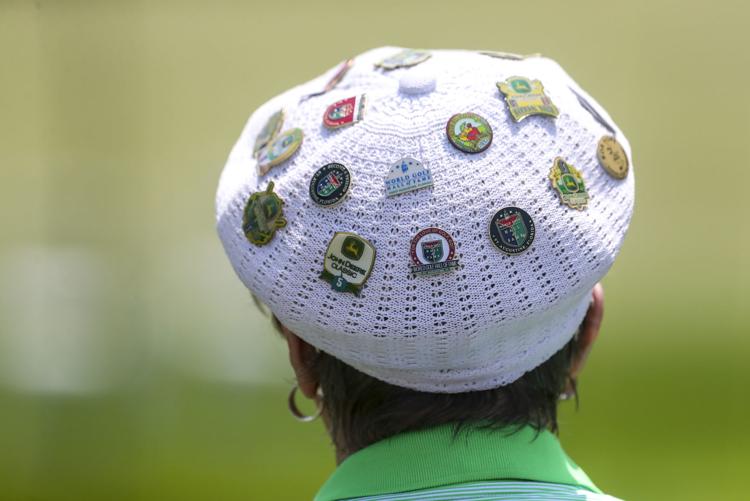 071218-jdc-aa-035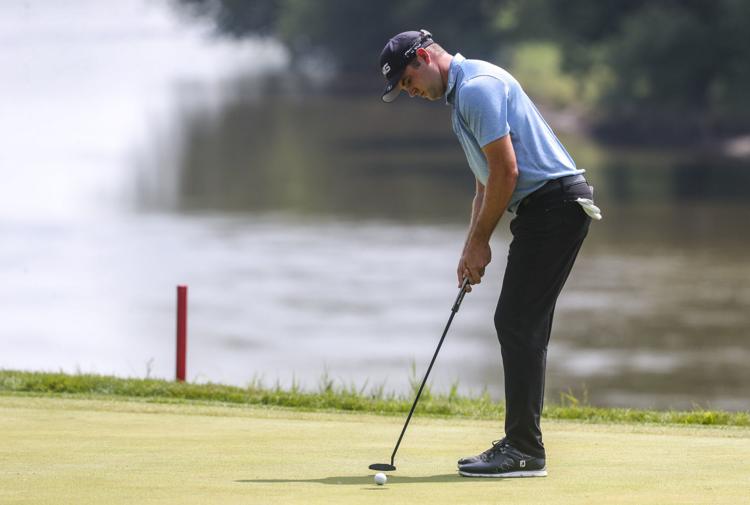 071218-jdc-aa-036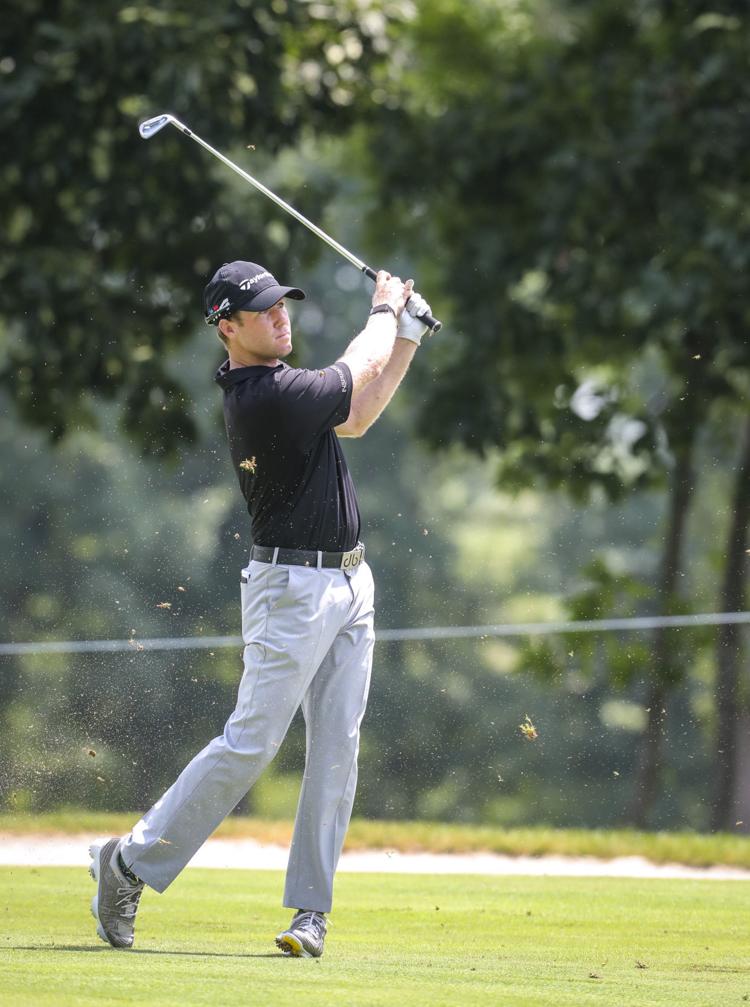 071218-jdc-aa-037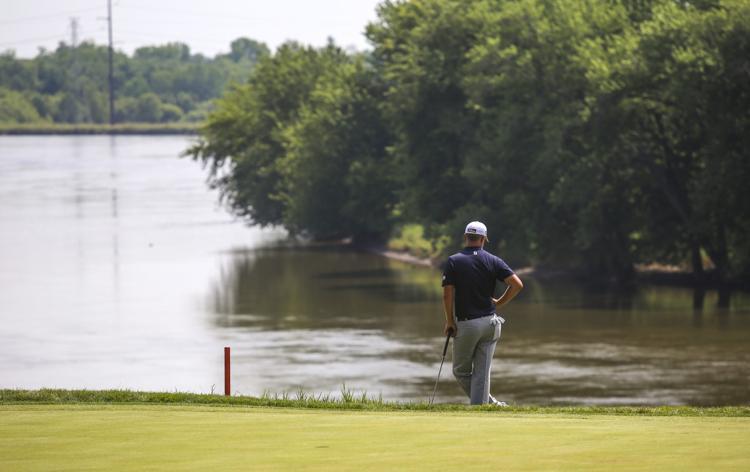 071218-jdc-aa-038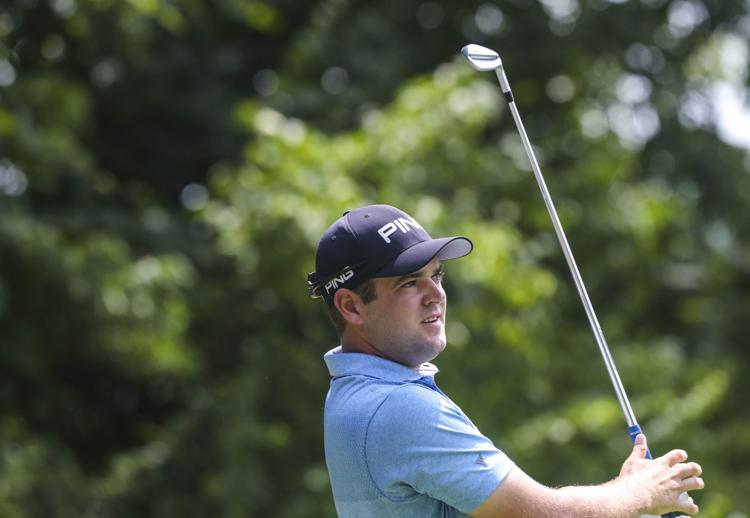 071218-jdc-aa-039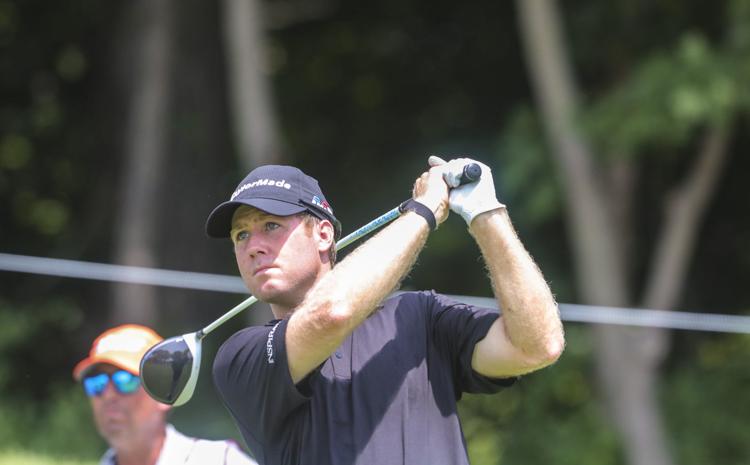 071218-jdc-aa-040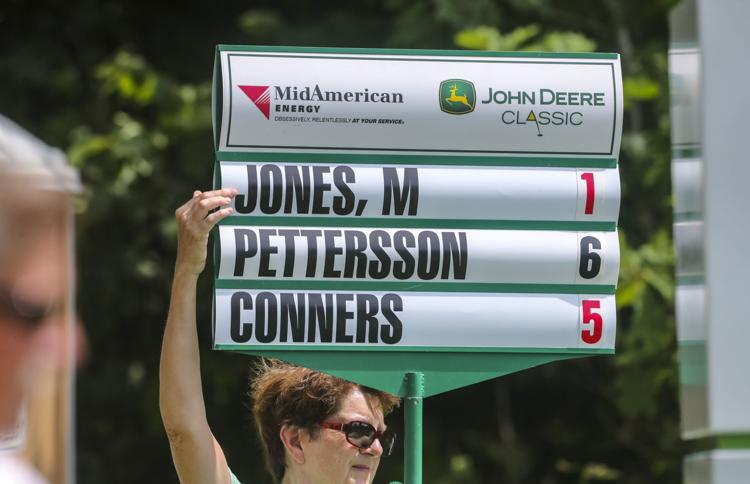 071218-jdc-aa-041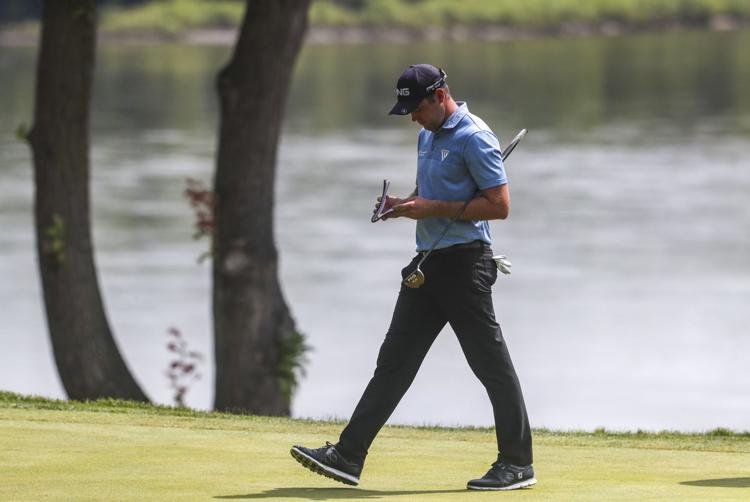 071218-jdc-aa-042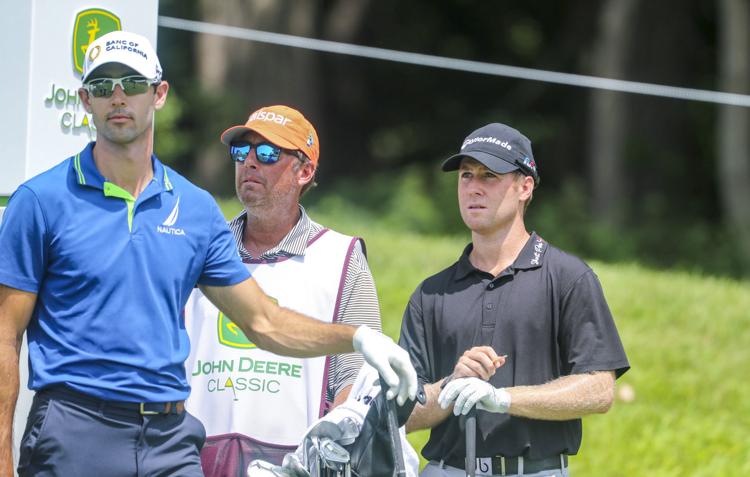 071218-jdc-aa-043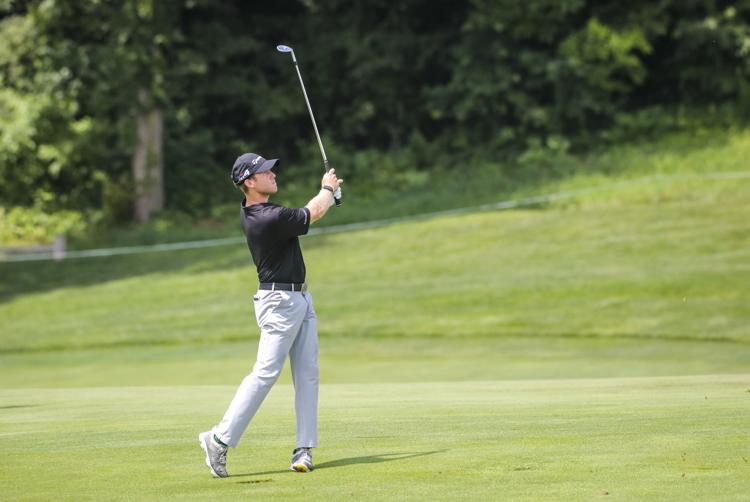 071218-jdc-aa-044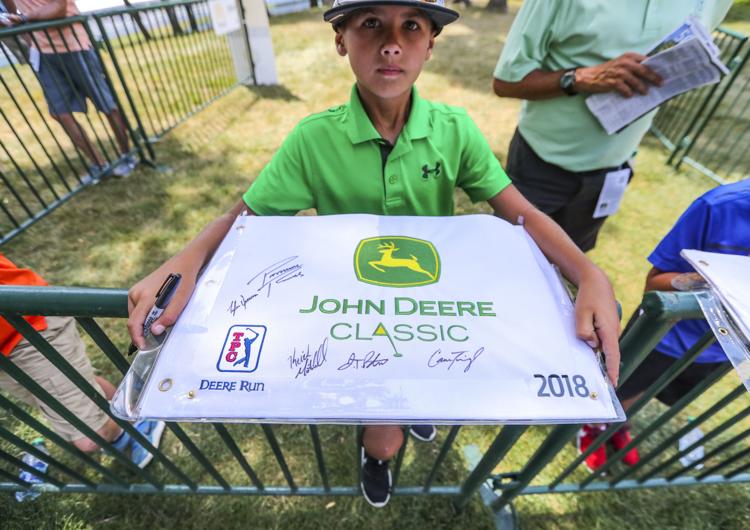 071218-jdc-aa-045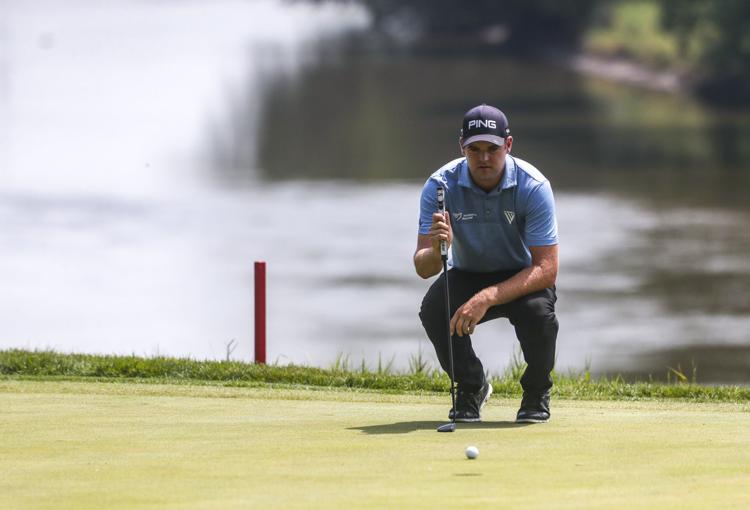 071218-jdc-aa-046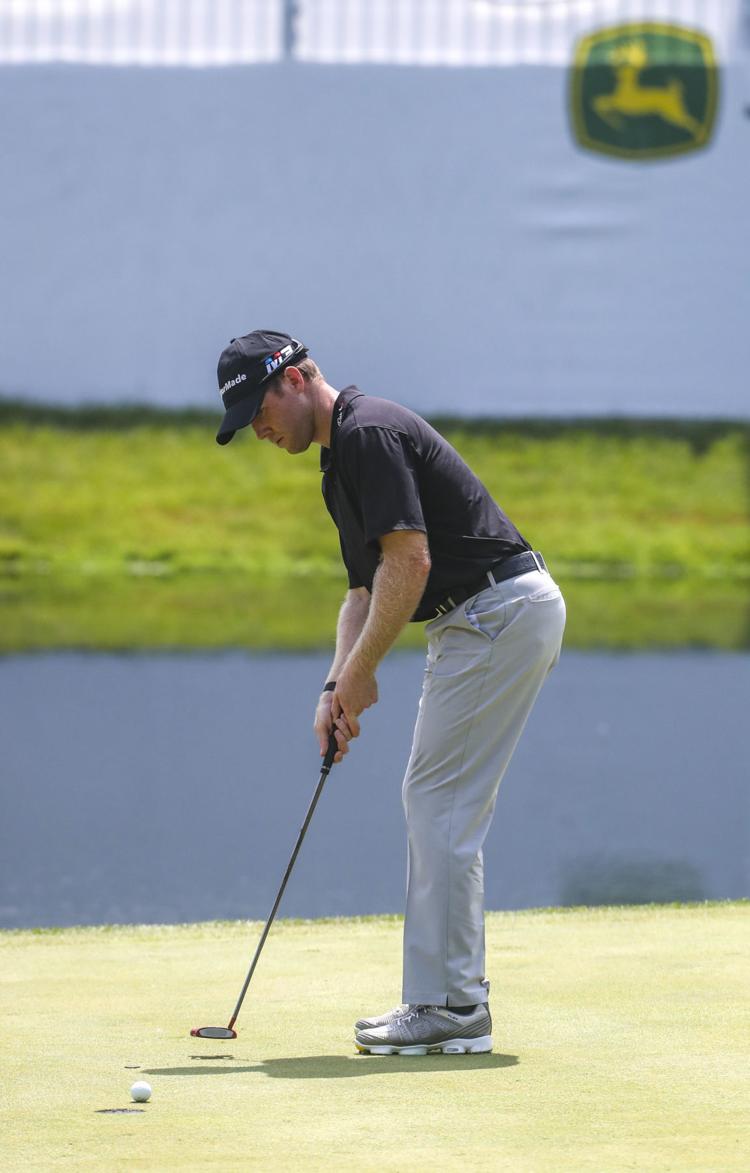 071218-jdc-aa-047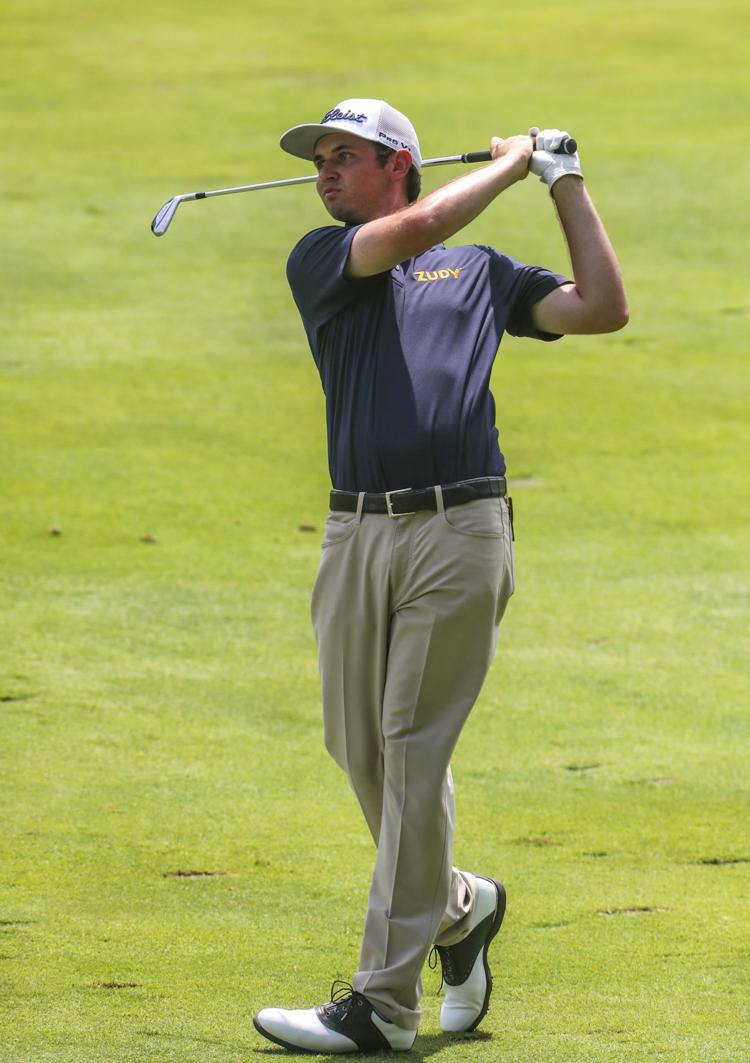 071218-jdc-aa-048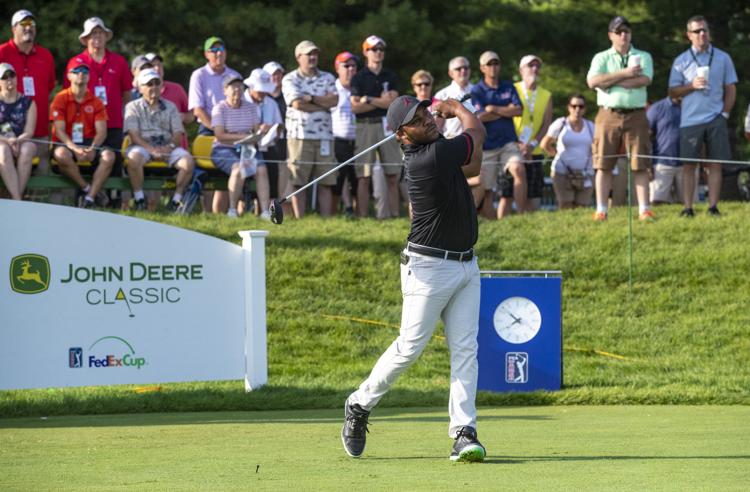 071218-jdc-aa-049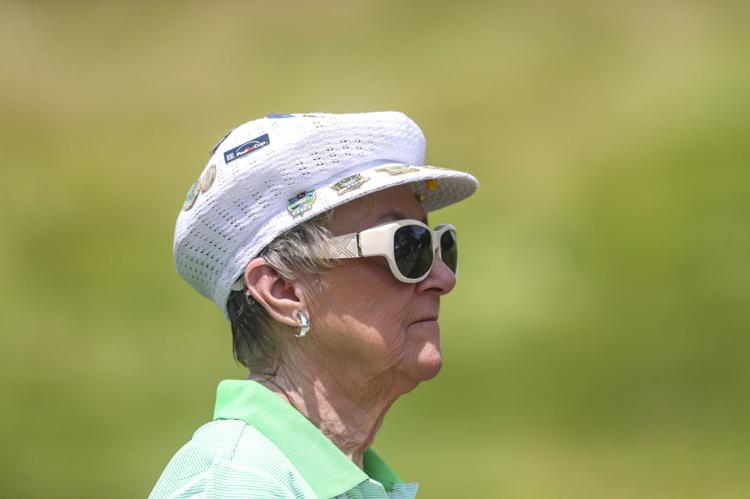 071218-jdc-aa-050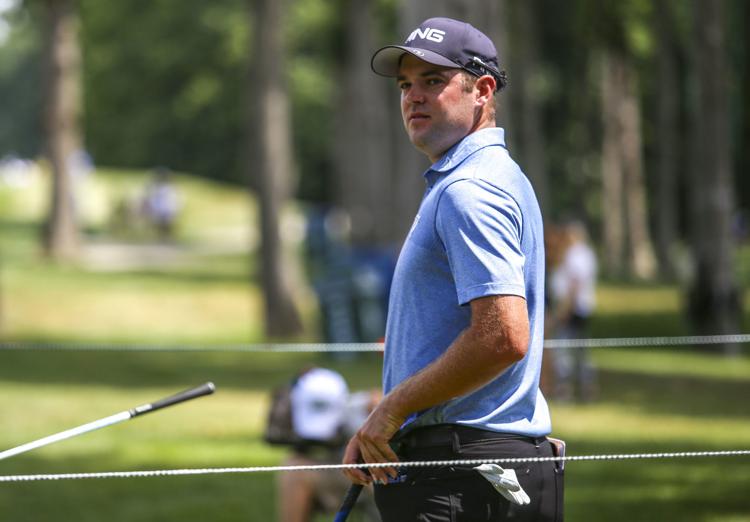 071218-jdc-aa-051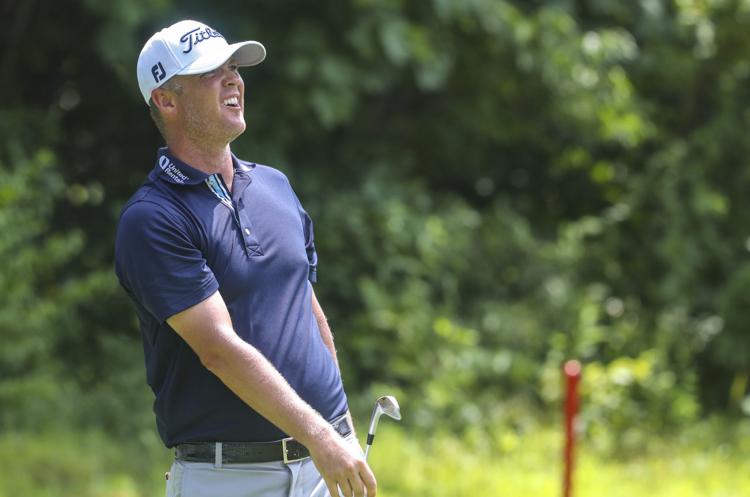 071218-jdc-aa-052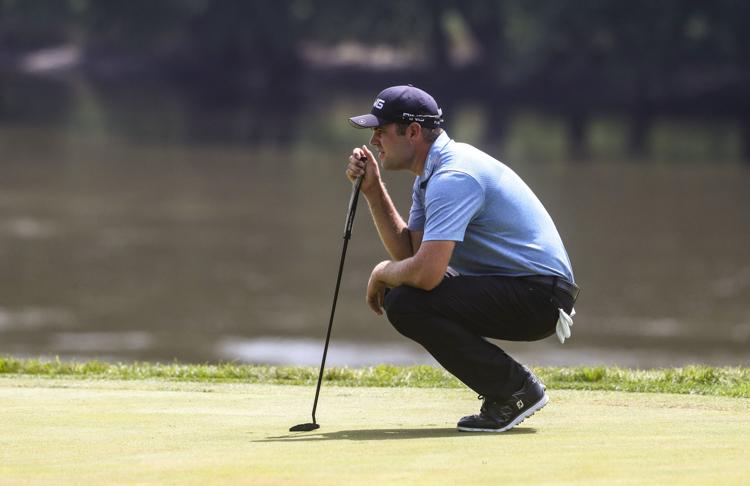 071218-jdc-aa-053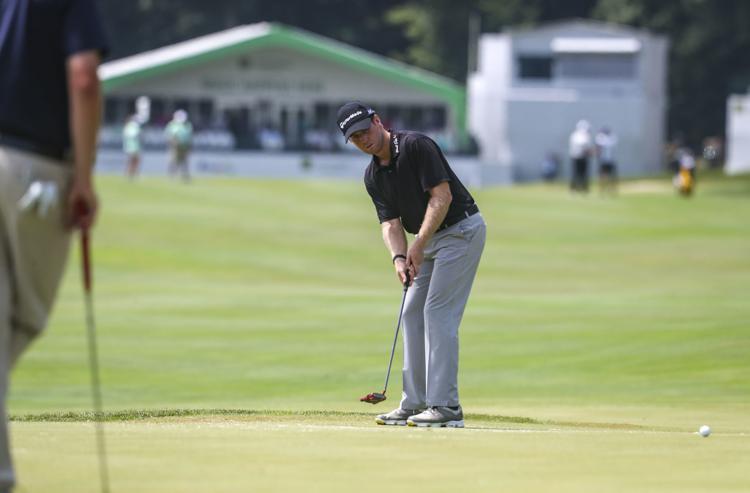 071218-jdc-aa-054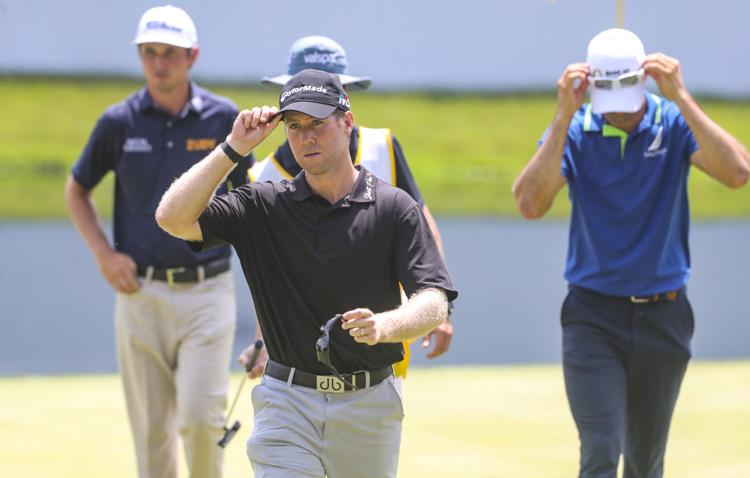 071218-JDC-Rnd1-js-001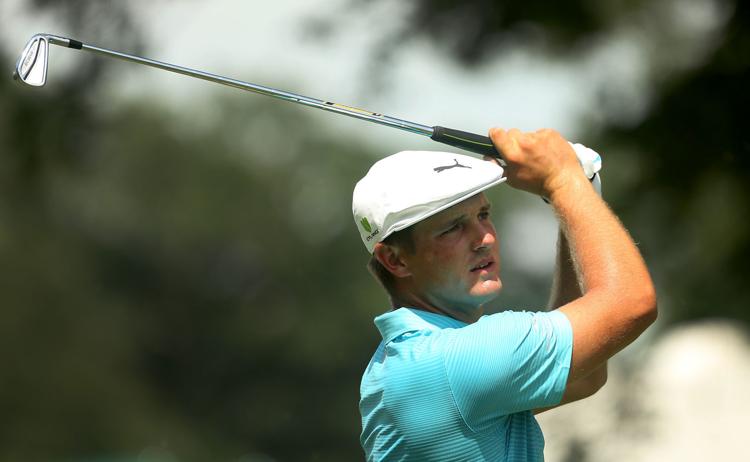 071218-JDC-Rnd1-js-002
071218-JDC-Rnd1-js-003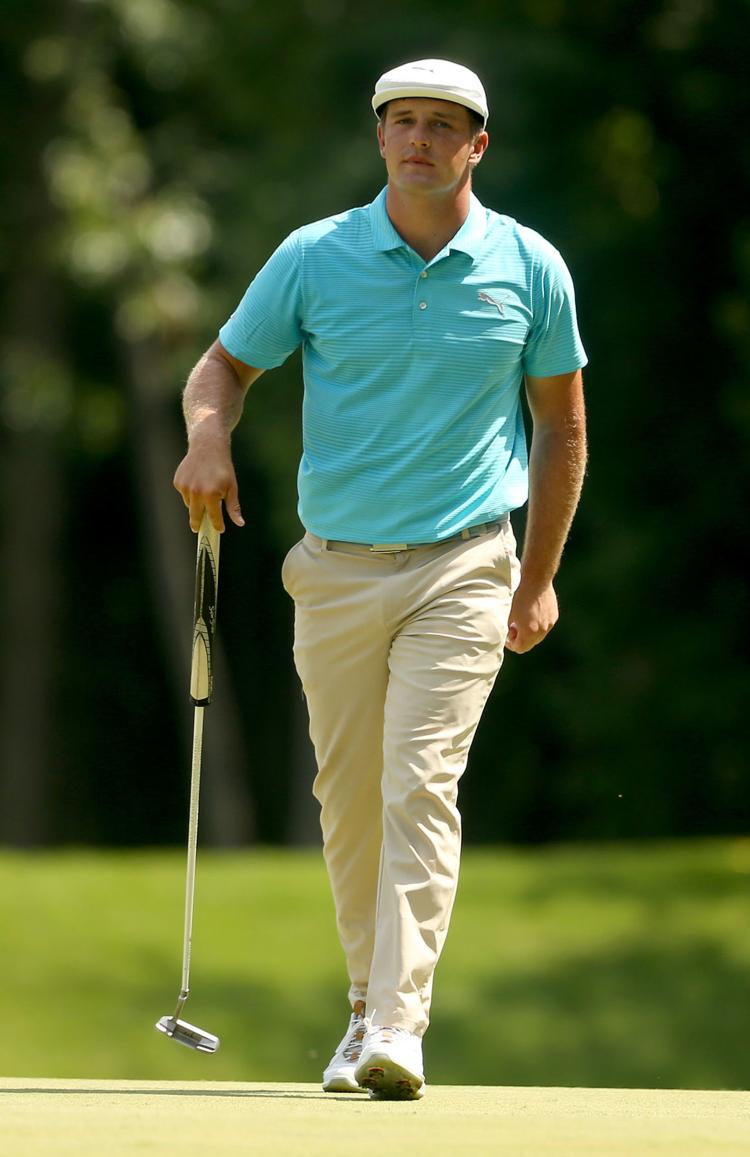 071218-JDC-Rnd1-js-004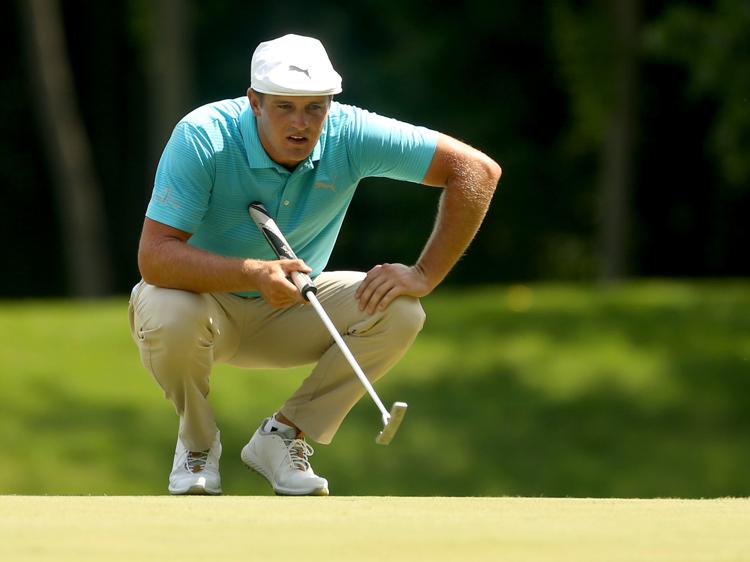 071218-JDC-Rnd1-js-005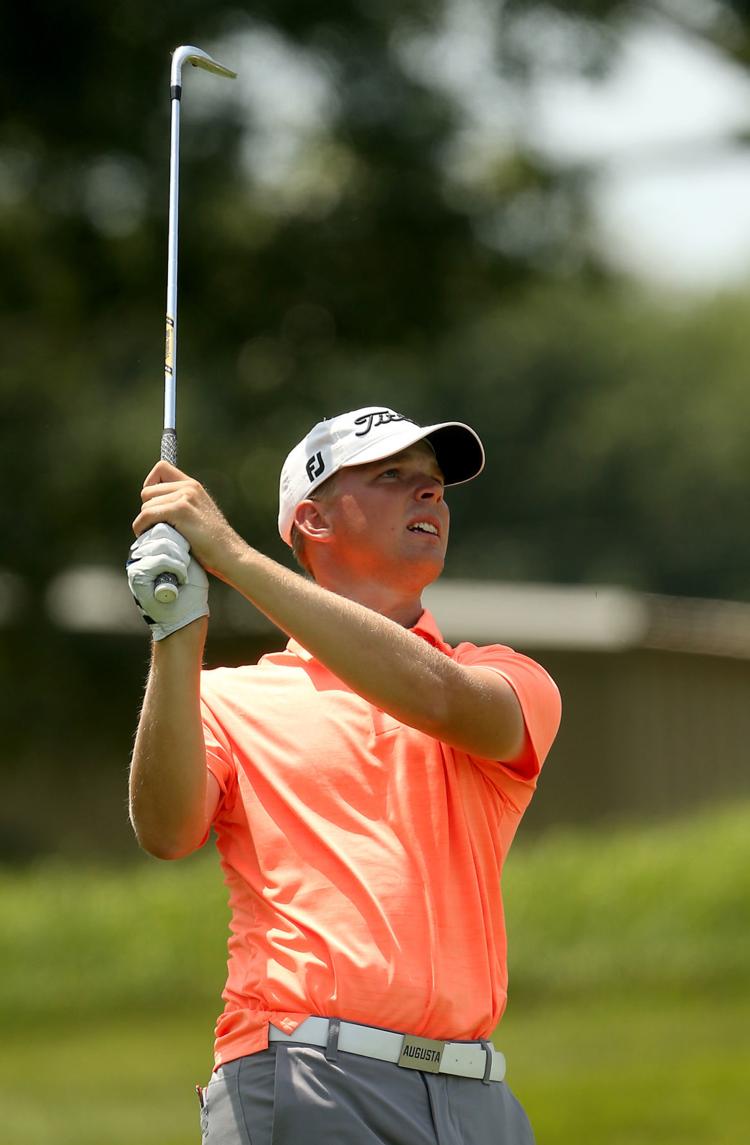 071218-JDC-Rnd1-js-006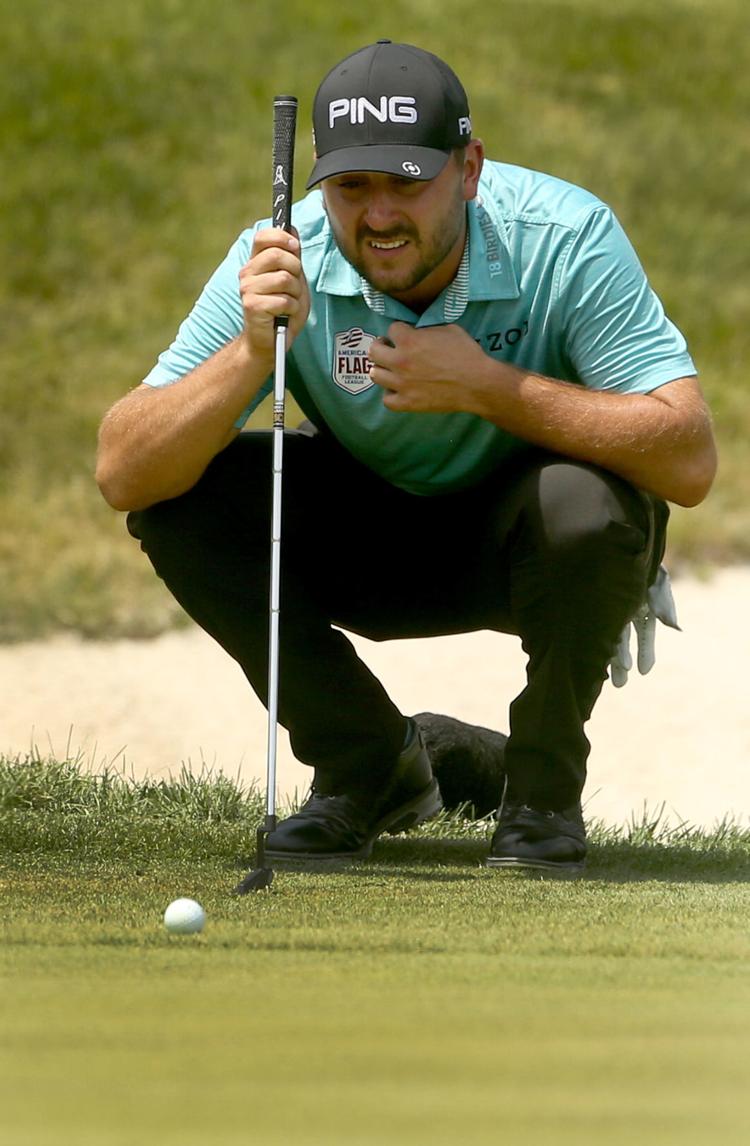 071218-JDC-Rnd1-js-007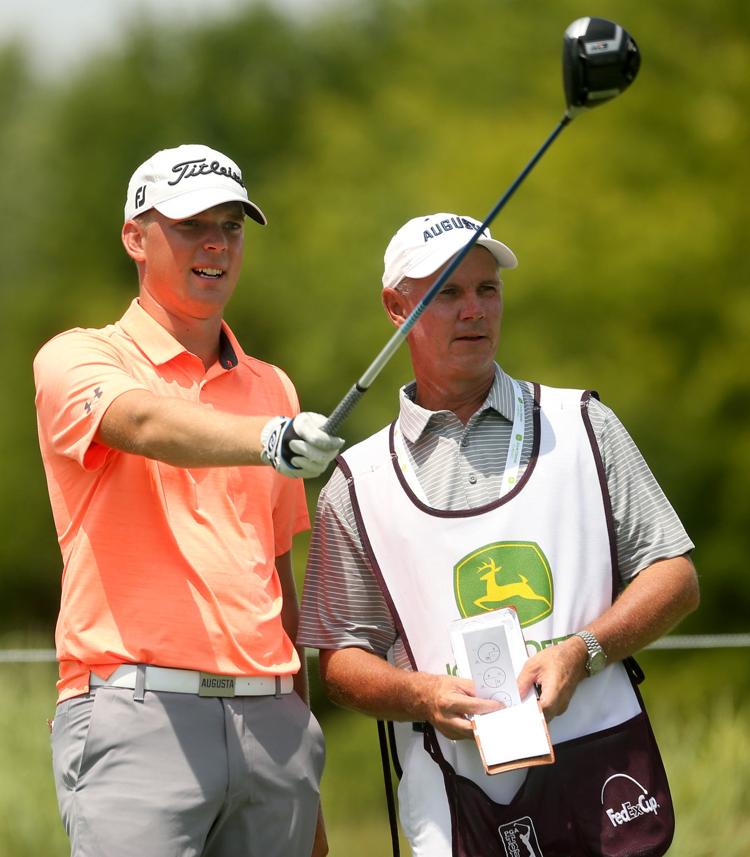 071218-JDC-Rnd1-js-008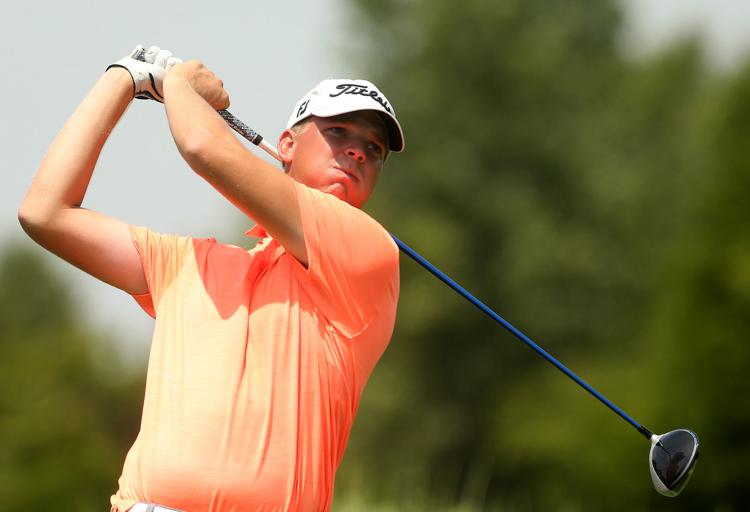 071218-JDC-Rnd1-js-009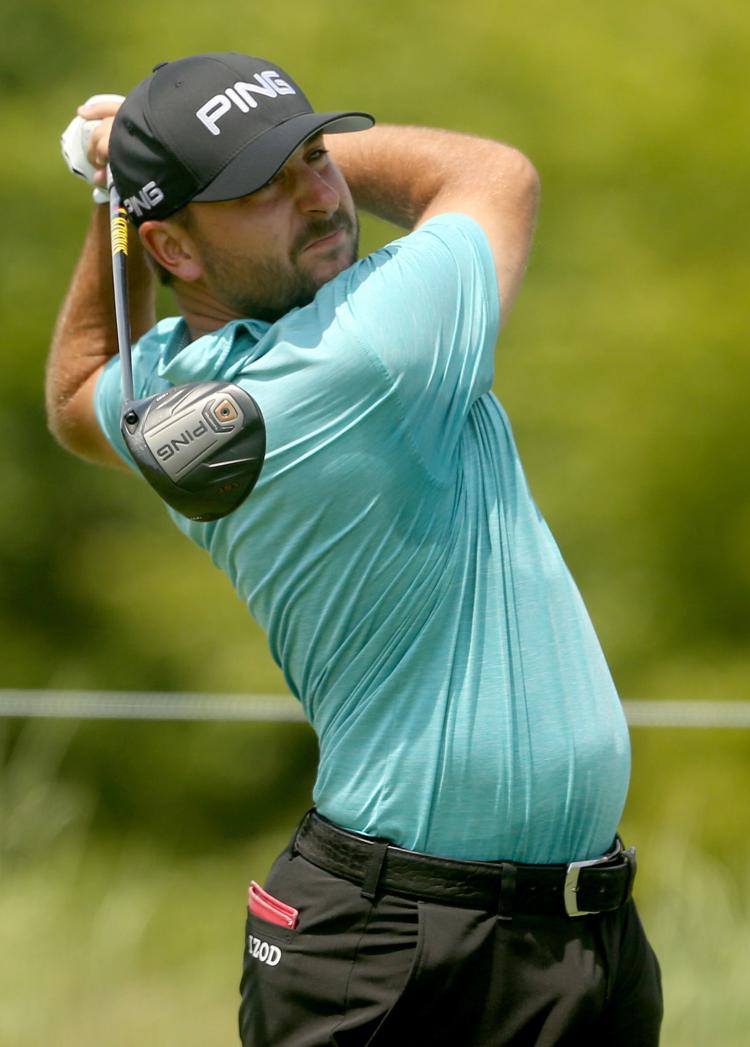 071218-JDC-Rnd1-js-010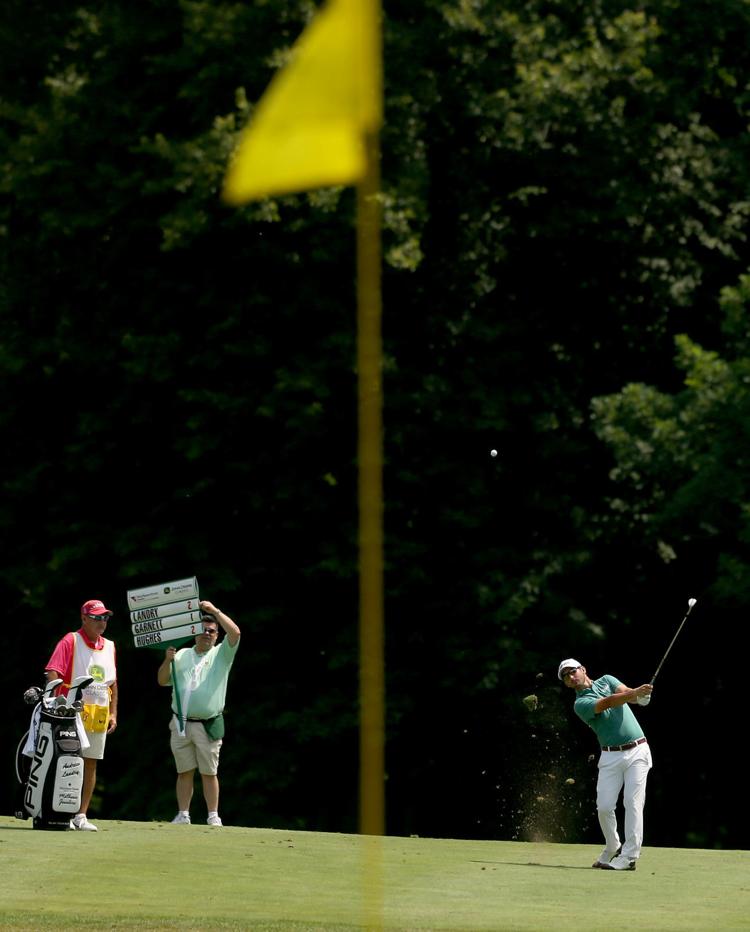 071218-JDC-Rnd1-js-011
071218-JDC-Rnd1-js-012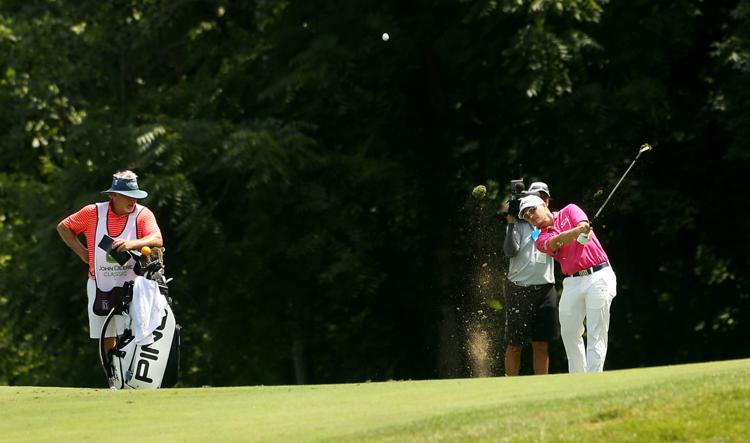 071218-JDC-Rnd1-js-013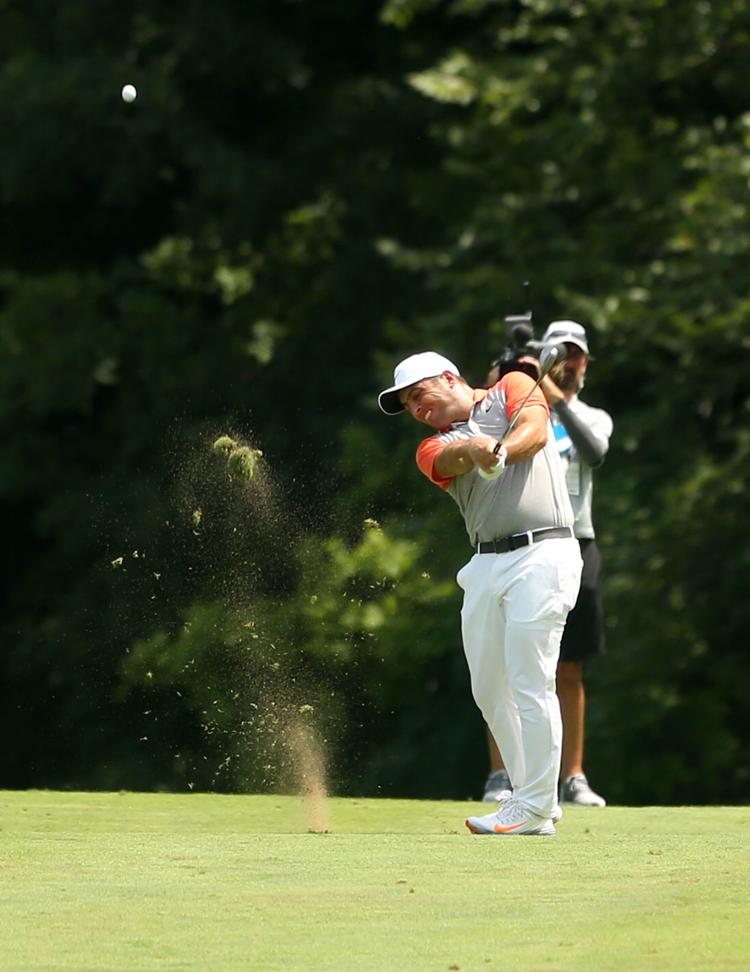 071218-JDC-Rnd1-js-014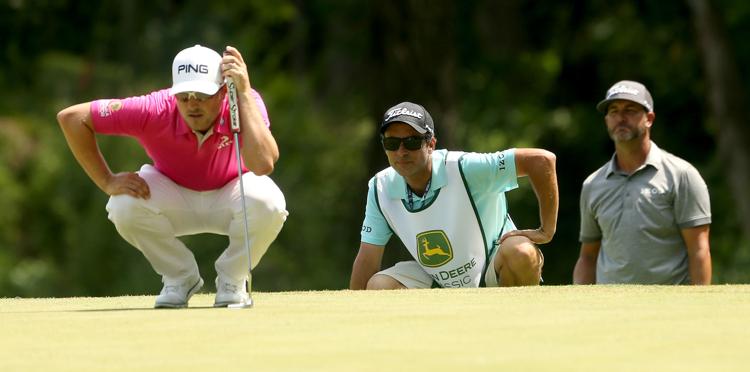 071218-JDC-Rnd1-js-015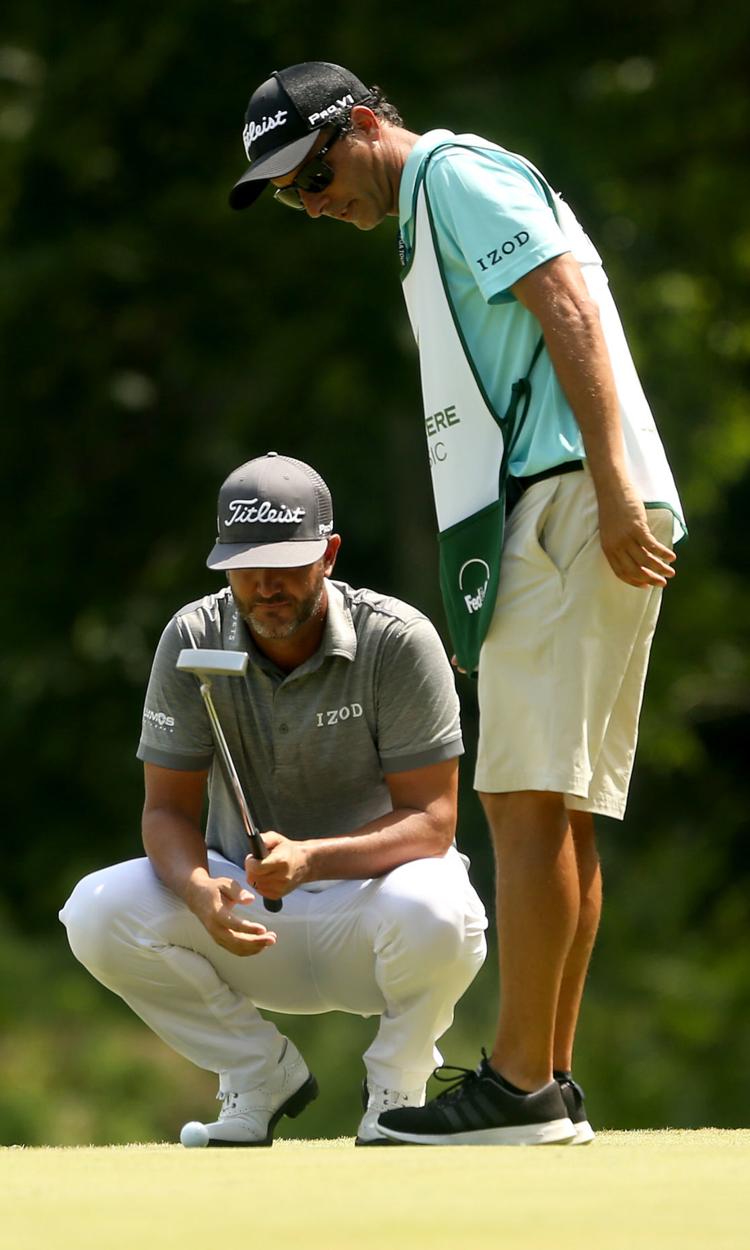 071218-JDC-Rnd1-js-016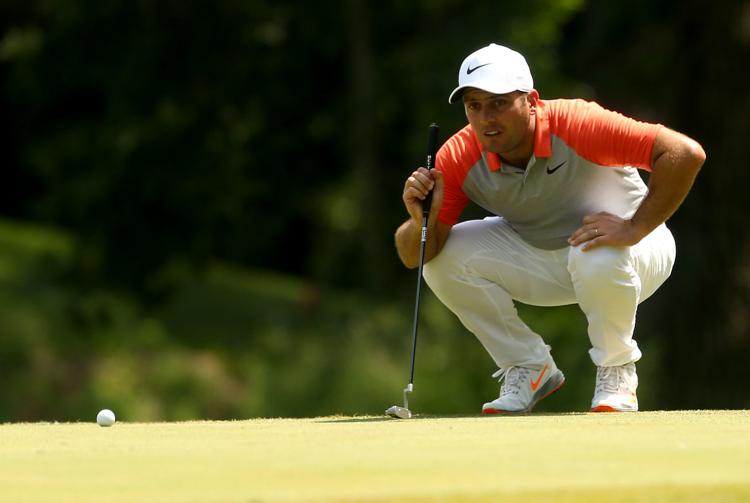 071218-JDC-Rnd1-js-017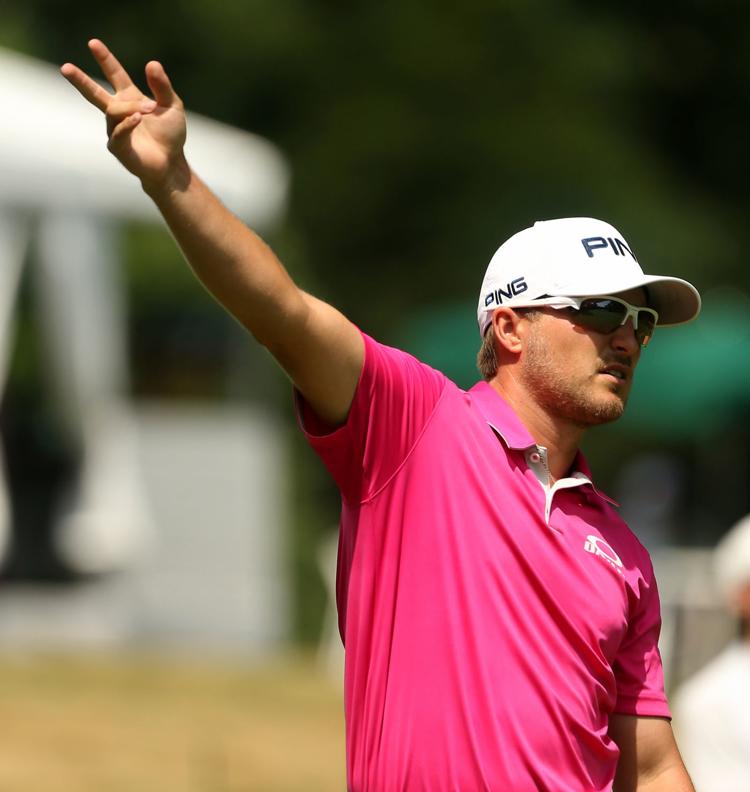 071218-JDC-Rnd1-js-018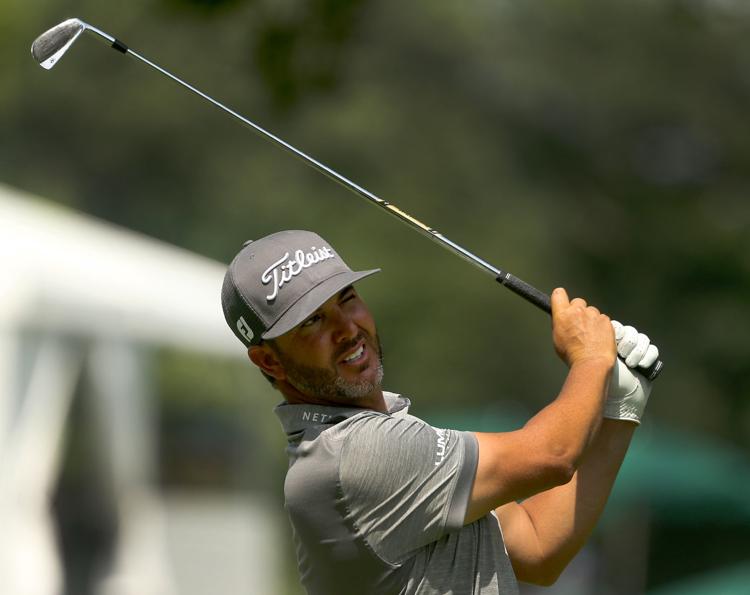 071218-JDC-Rnd1-js-019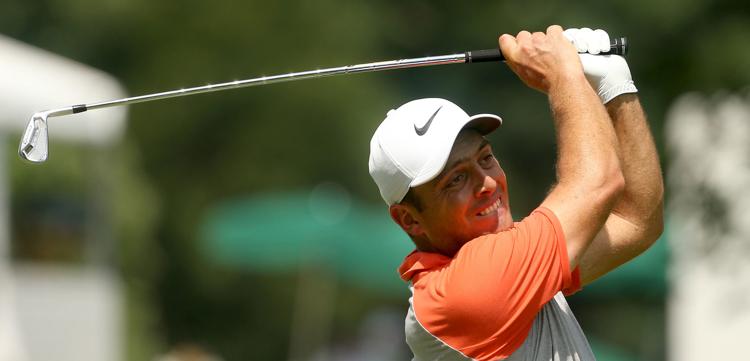 071218-JDC-Rnd1-js-020

071218-JDC-Rnd1-js-021
071218-JDC-Rnd1-js-022
071218-JDC-Rnd1-js-023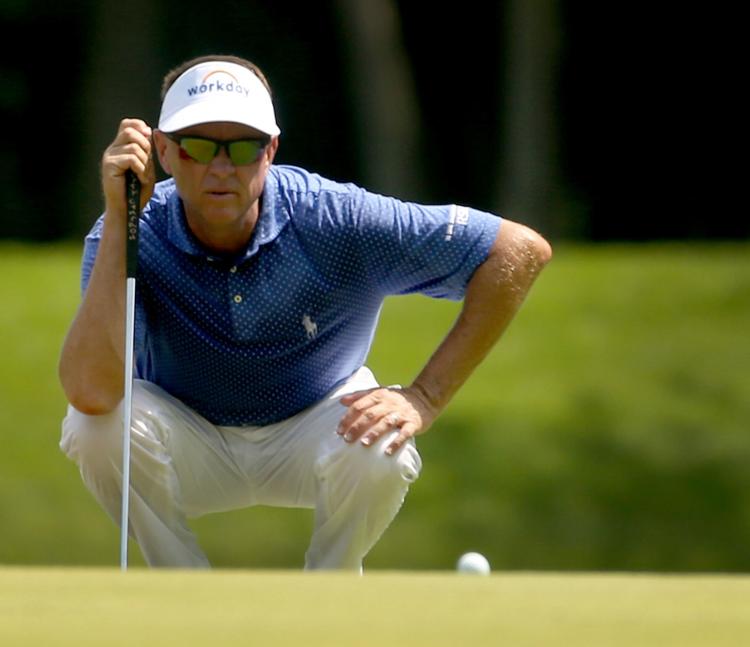 071218-JDC-Rnd1-js-024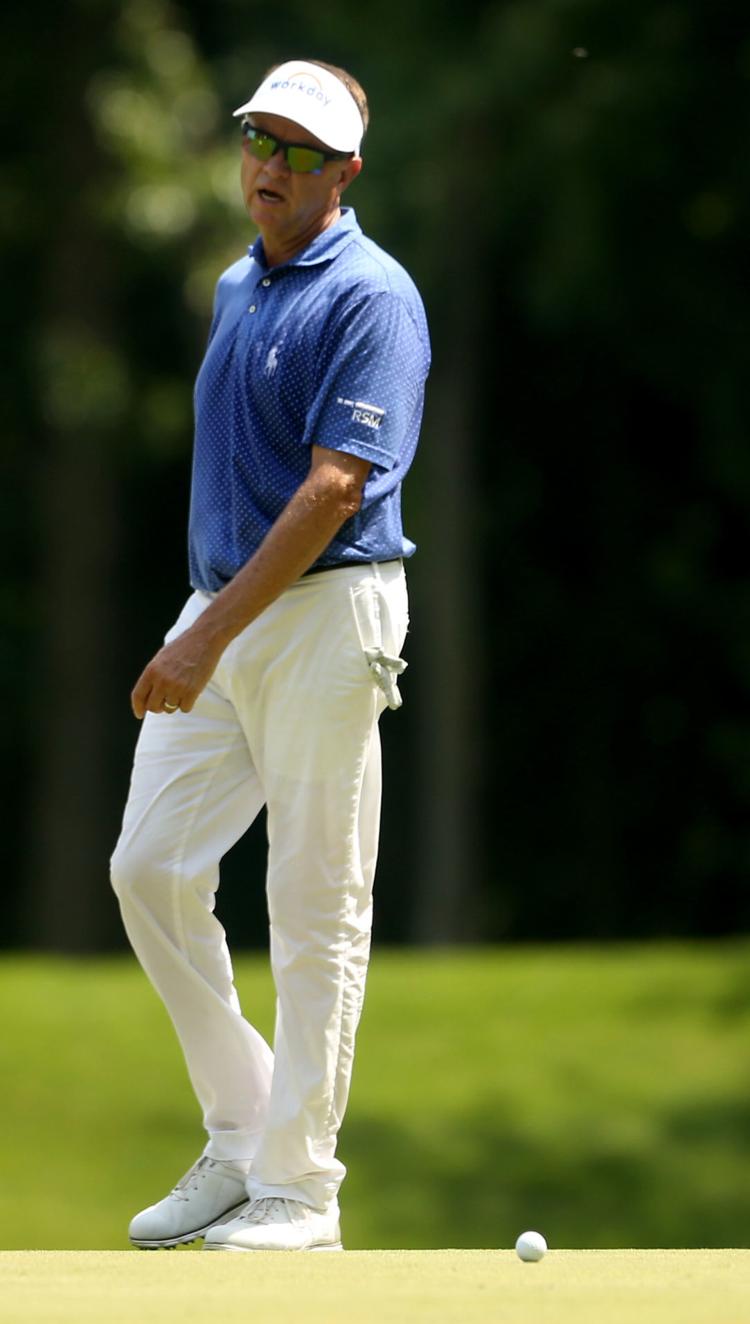 071218-JDC-Rnd1-js-025
071218-JDC-Rnd1-js-026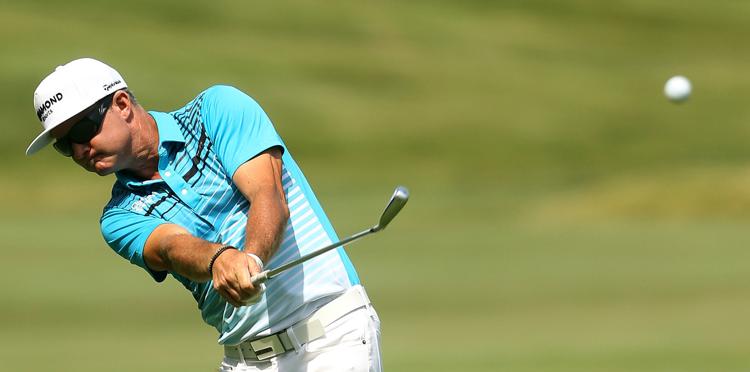 071218-JDC-Rnd1-js-027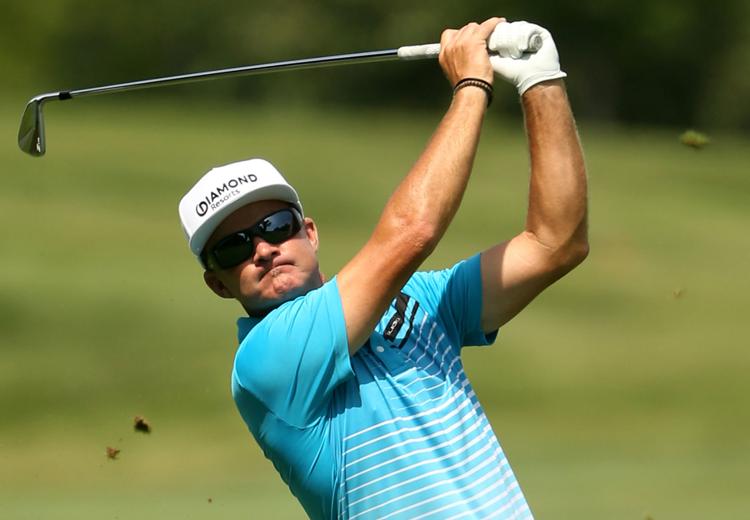 071218-JDC-Rnd1-js-028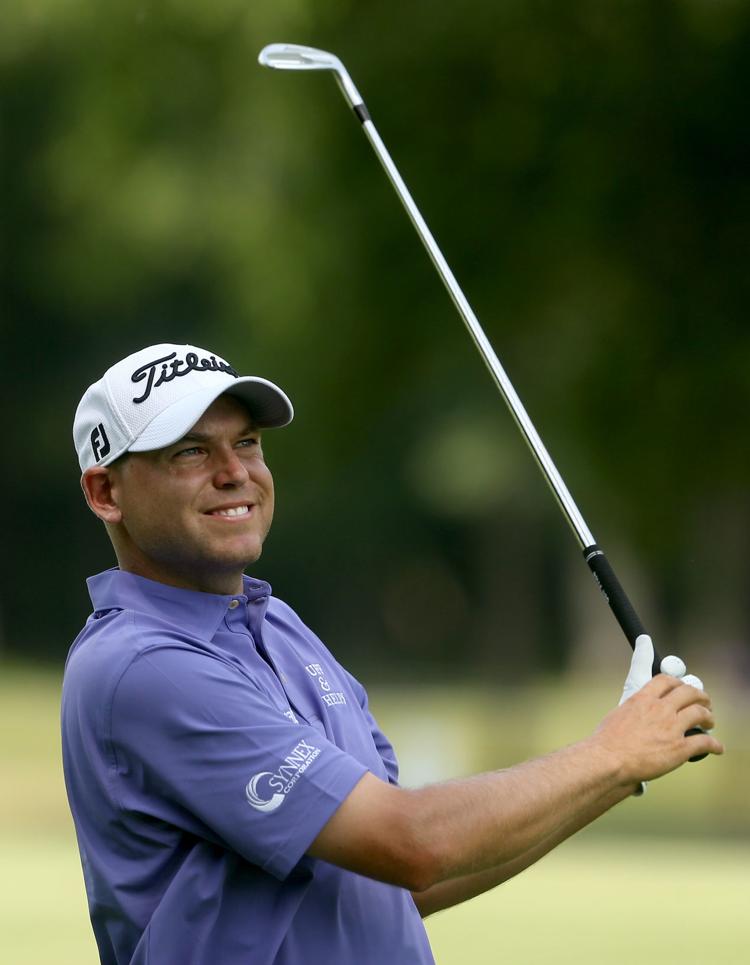 071218-JDC-Rnd1-js-029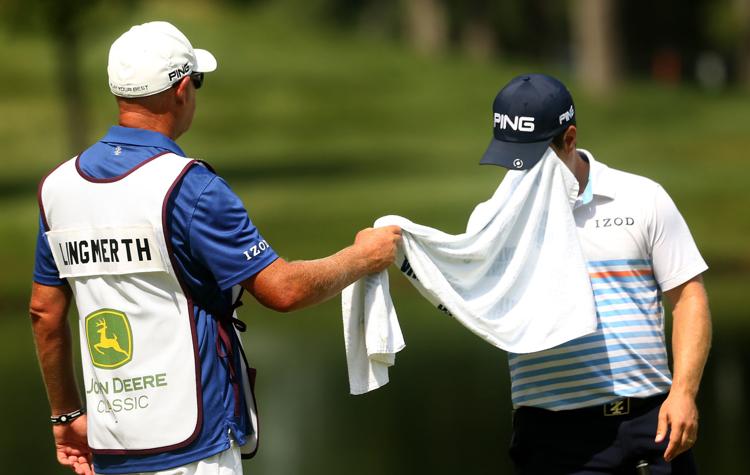 071218-JDC-Rnd1-js-030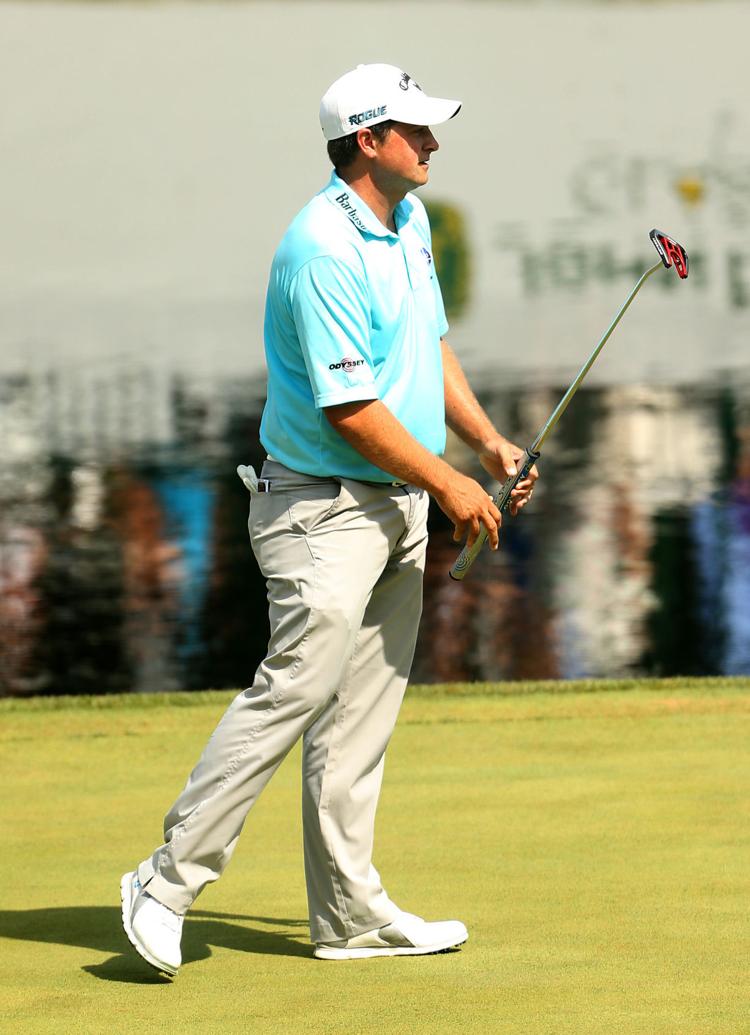 071218-JDC-Rnd1-js-031
John Deere Classic: 1st Round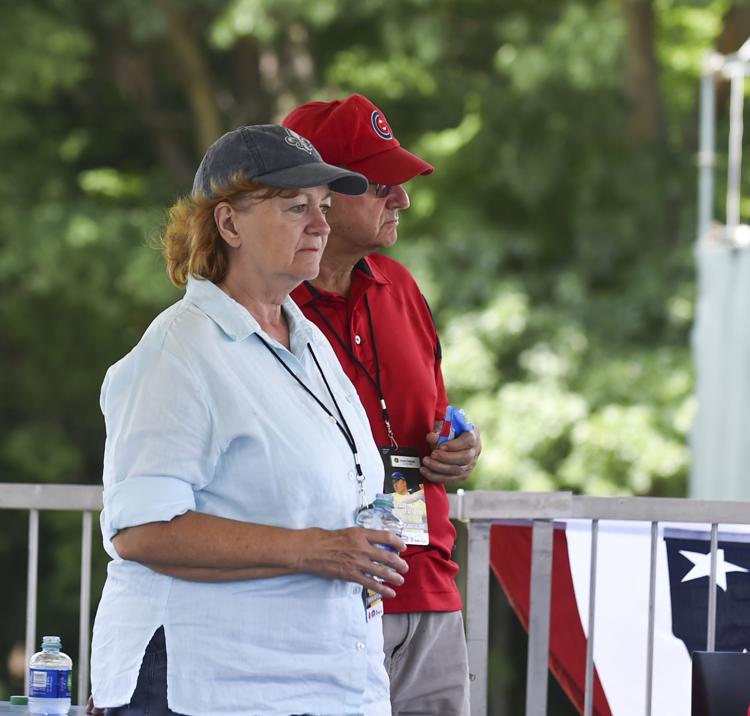 John Deere Classic: 1st Round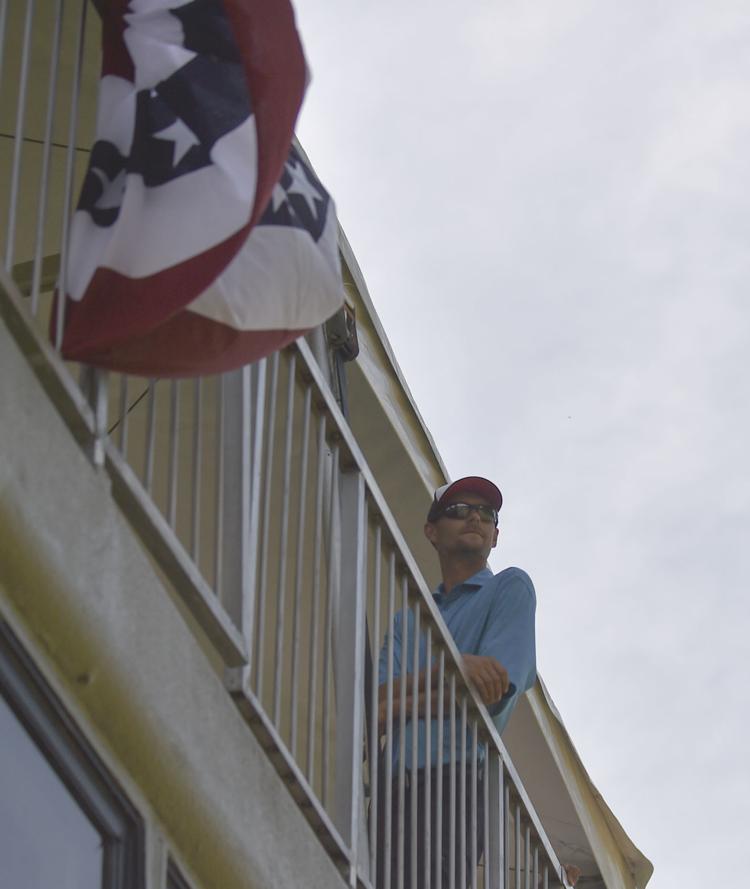 John Deere Classic: 1st Round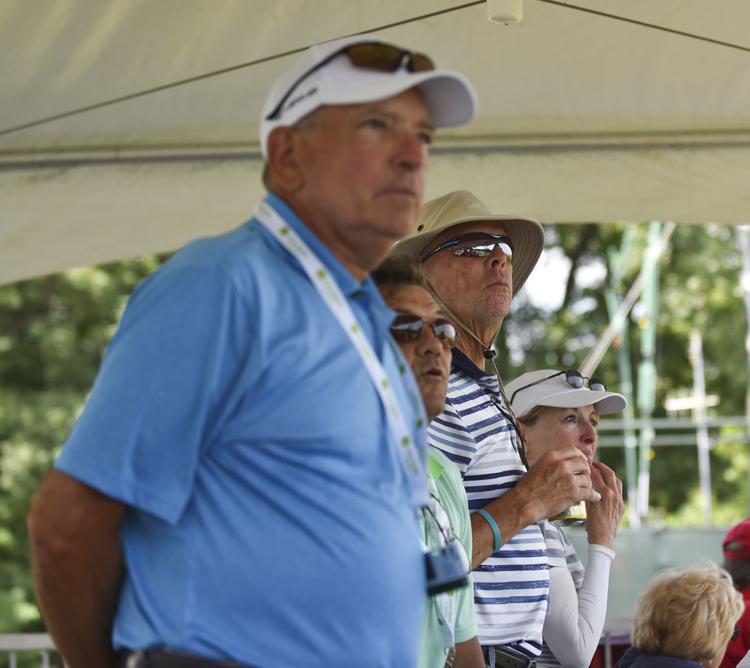 John Deere Classic: 1st Round
John Deere Classic: 1st Round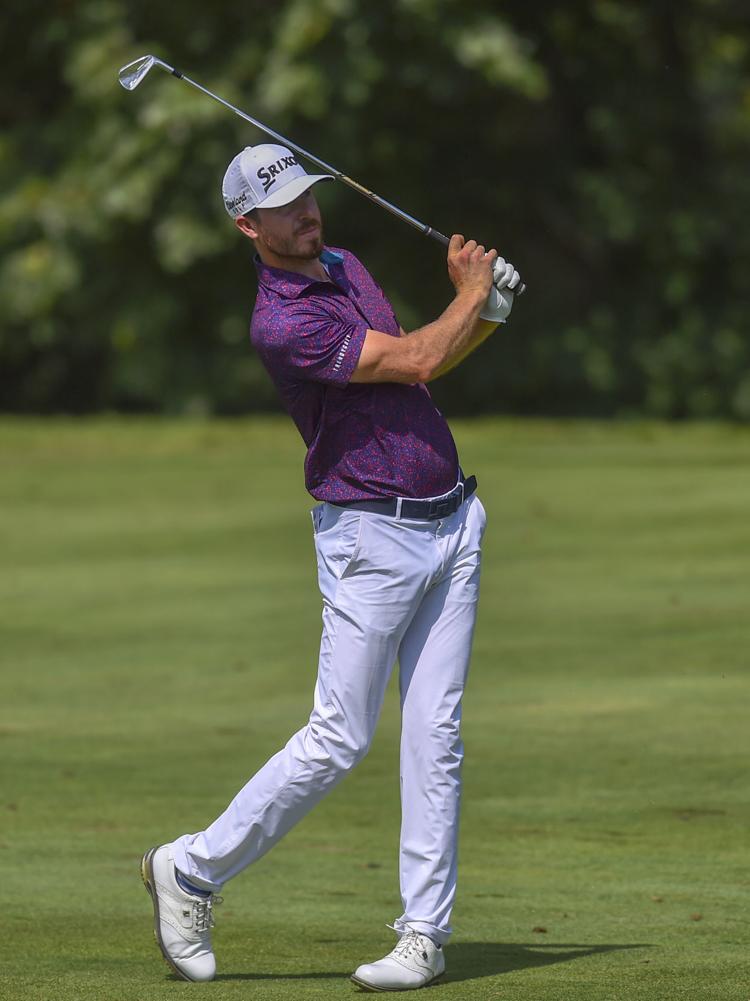 John Deere Classic: 1st Round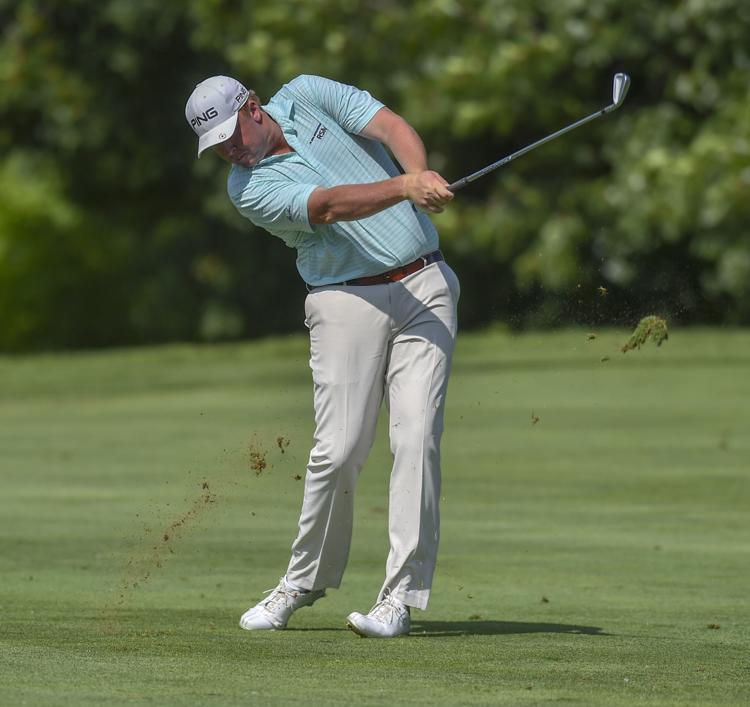 John Deere Classic: 1st Round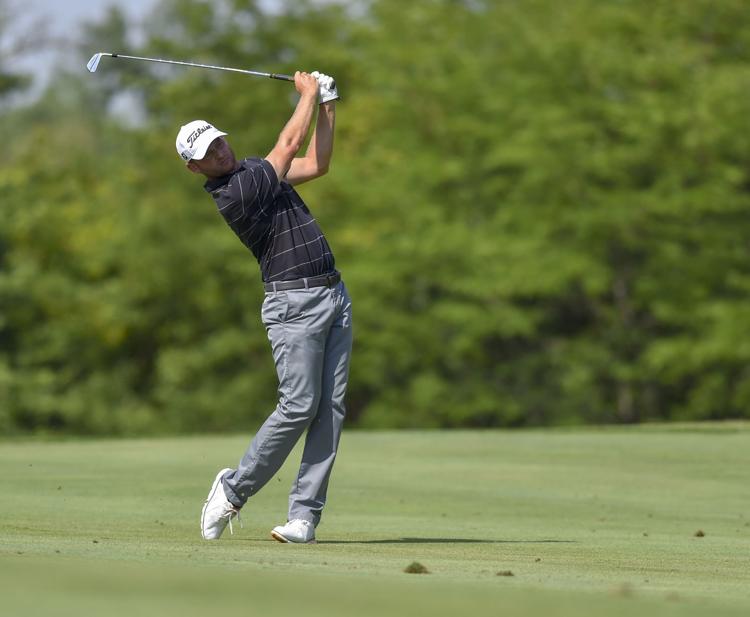 John Deere Classic: 1st Round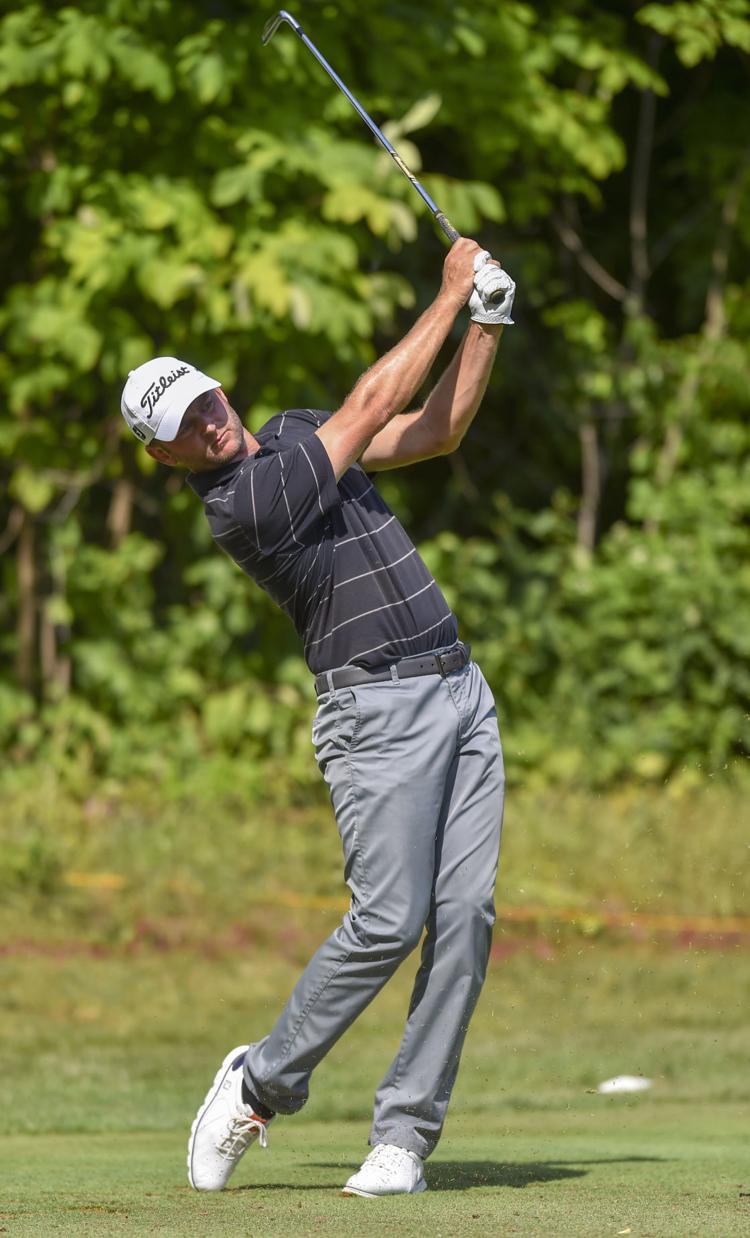 John Deere Classic: 1st Round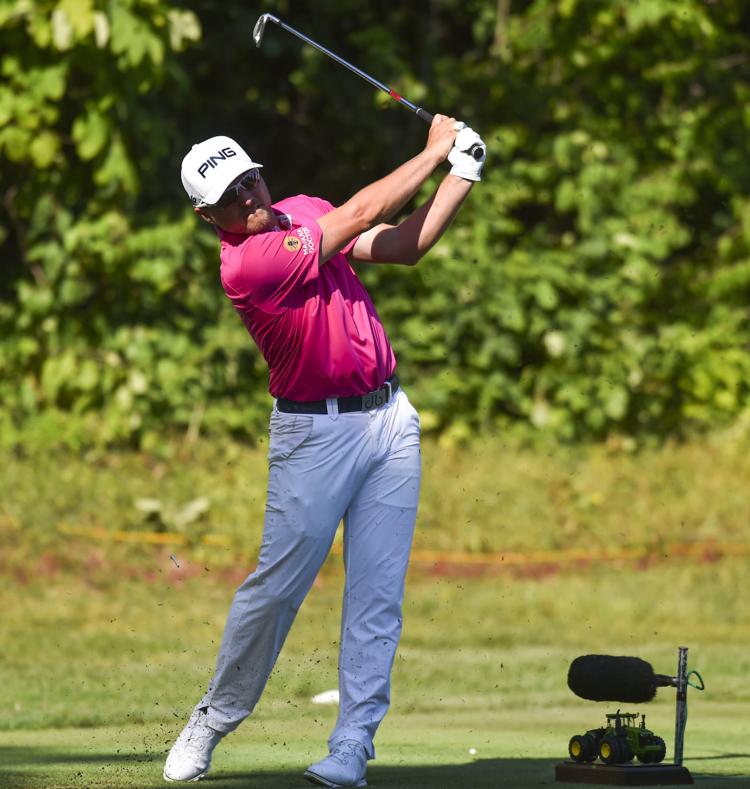 John Deere Classic: 1st Round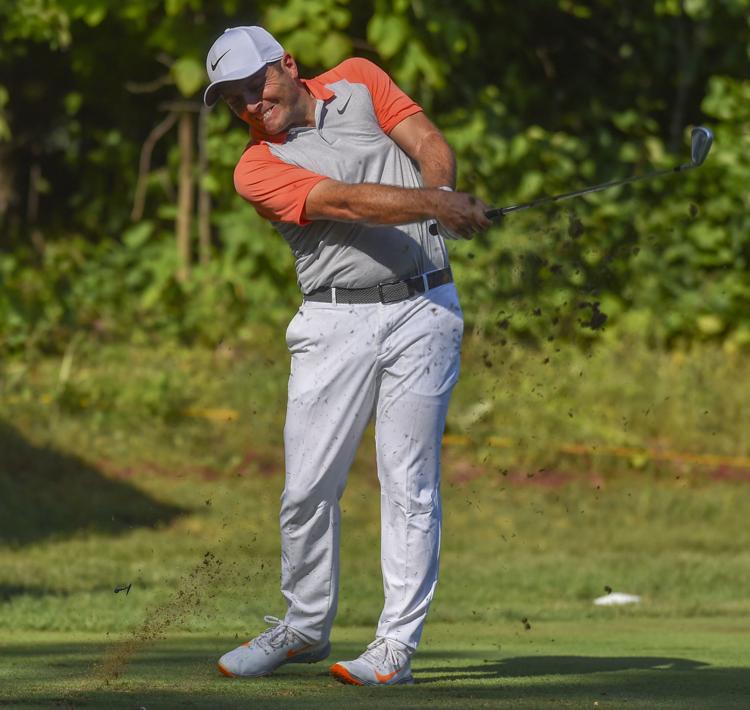 John Deere Classic: 1st Round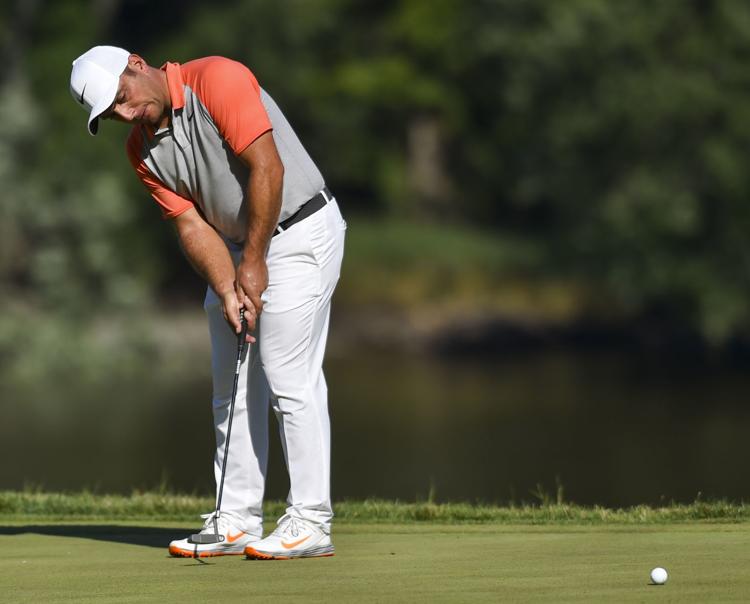 John Deere Classic: 1st Round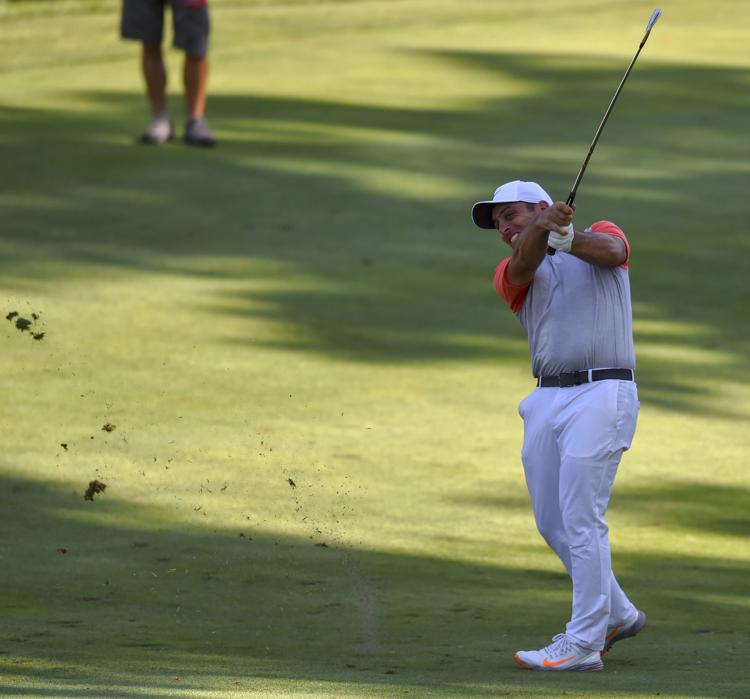 John Deere Classic: 1st Round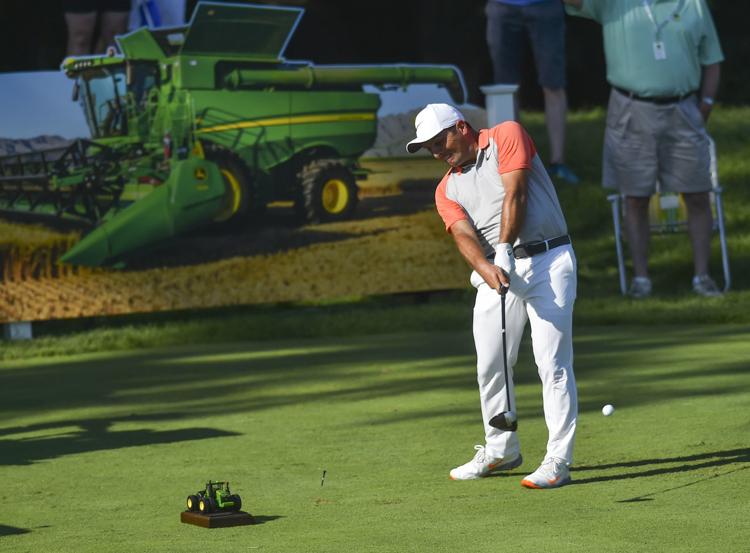 John Deere Classic: 1st Round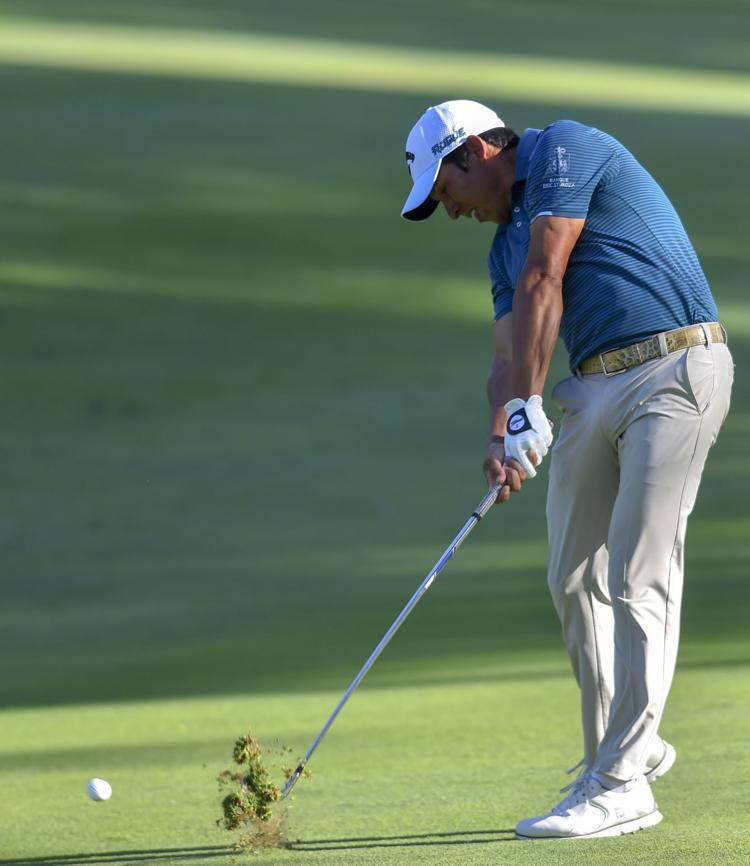 John Deere Classic: 1st Round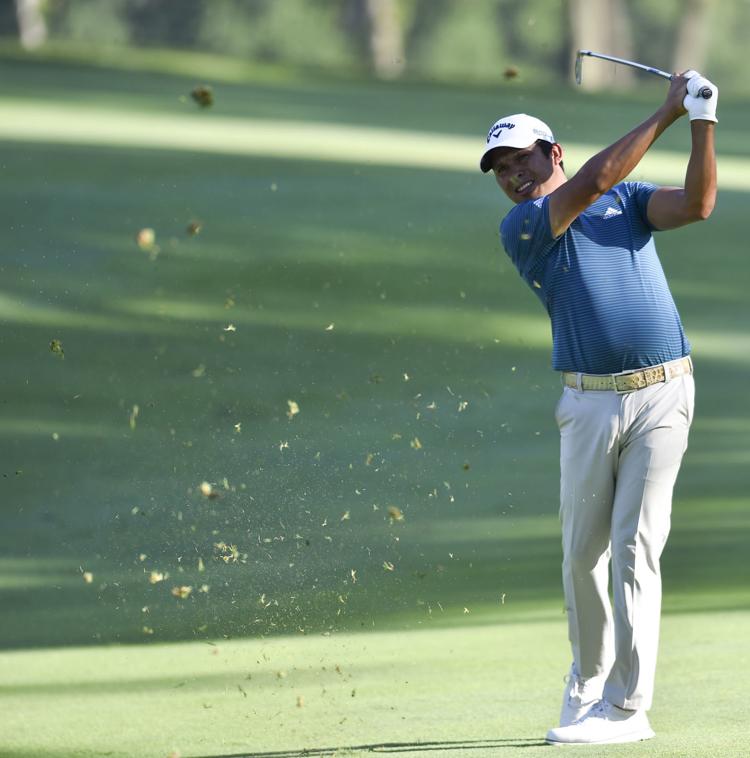 John Deere Classic: 1st Round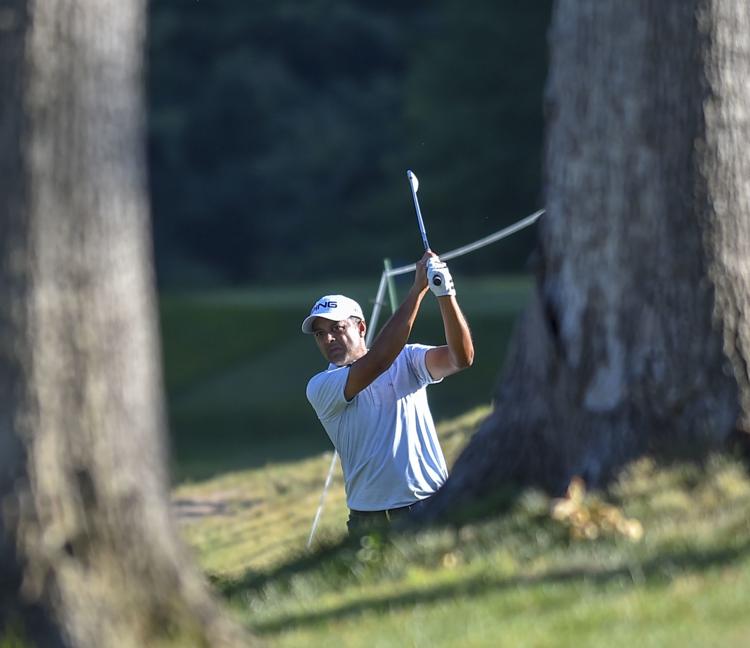 John Deere Classic: 1st Round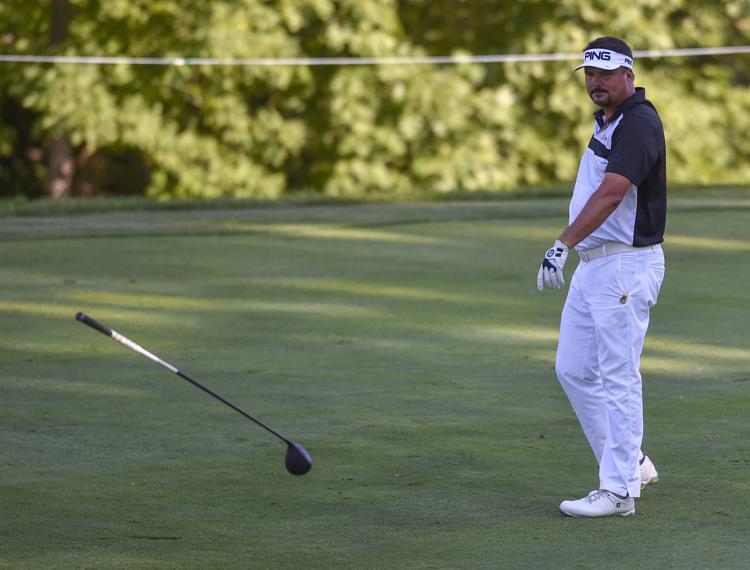 John Deere Classic: 1st Round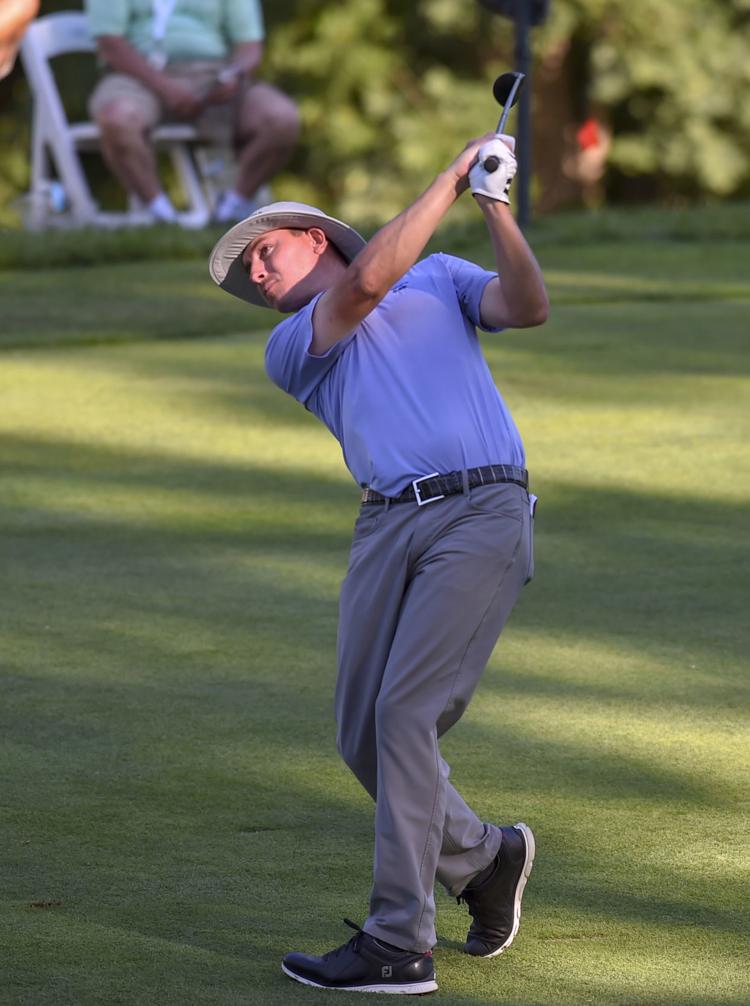 John Deere Classic: 1st Round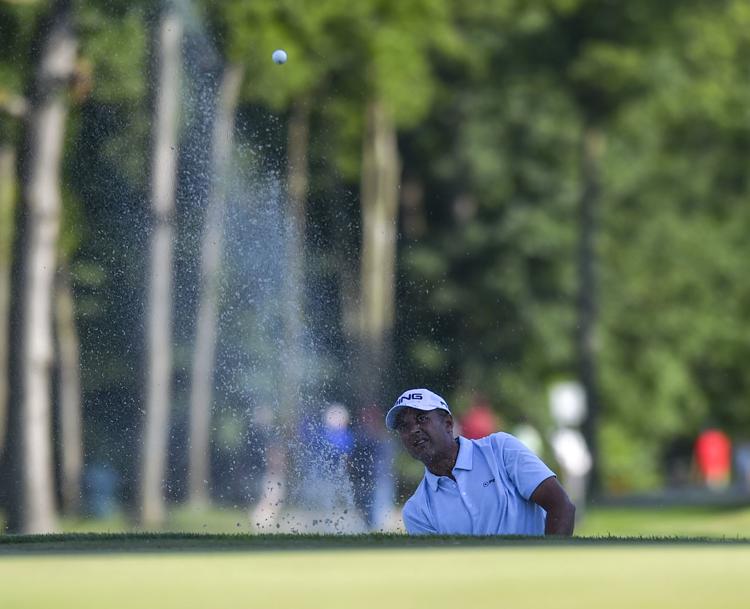 John Deere Classic: 1st Round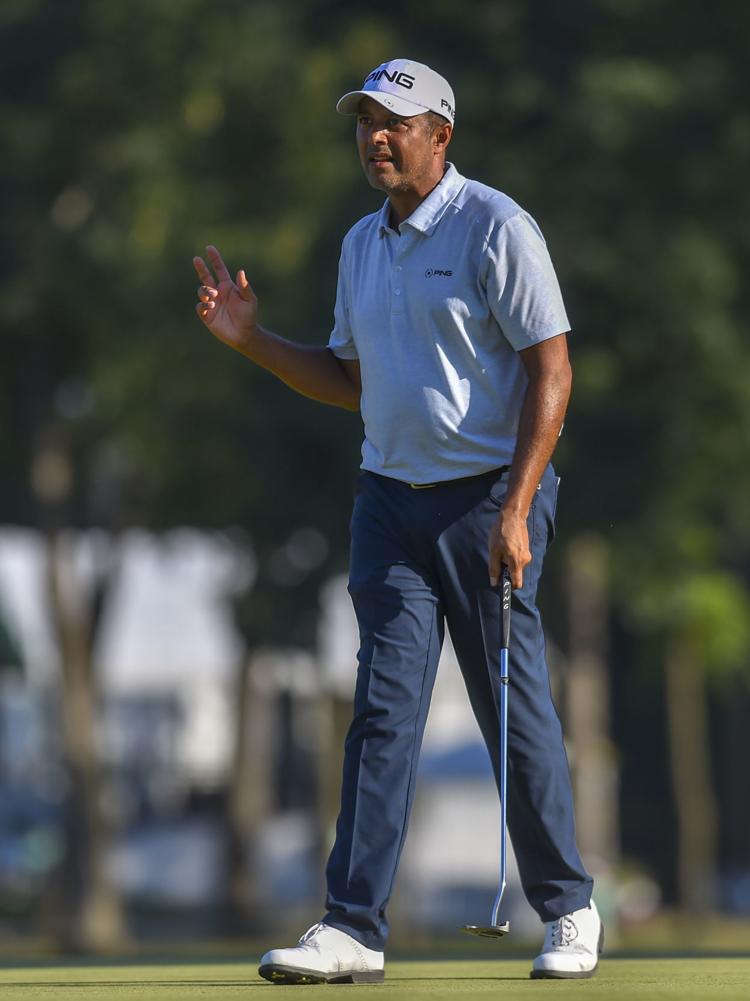 John Deere Classic: 1st Round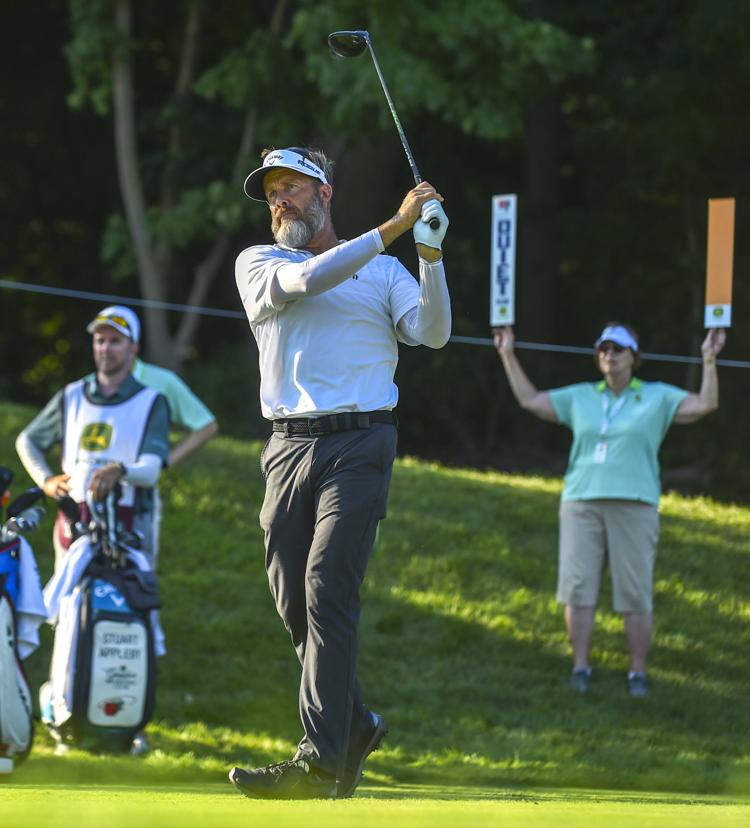 John Deere Classic: 1st Round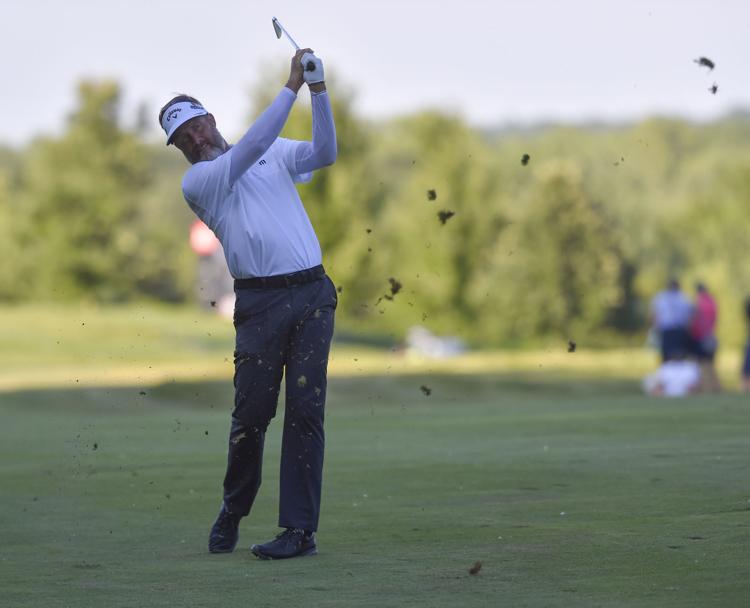 John Deere Classic: 1st Round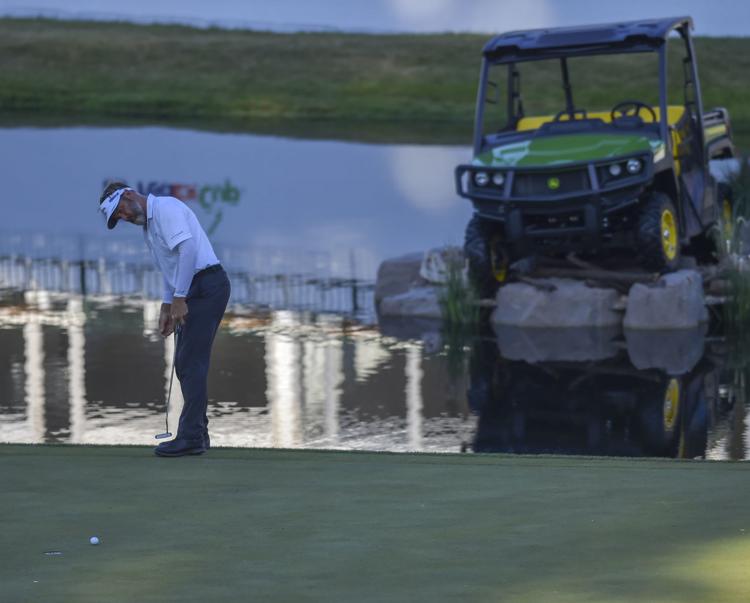 John Deere Classic: 1st Round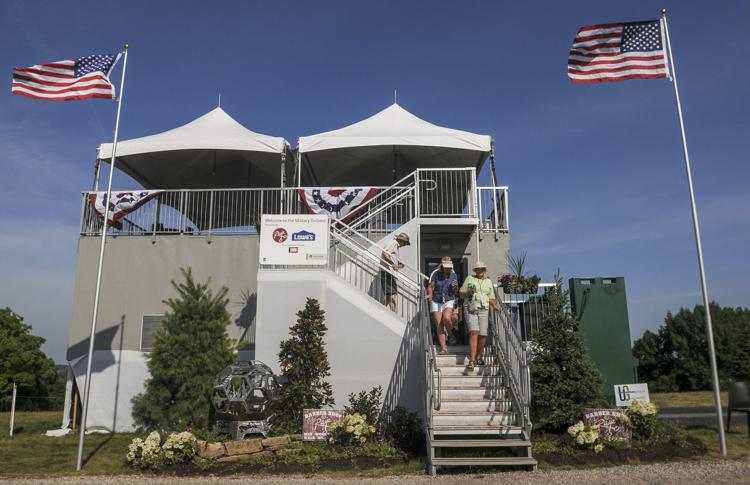 071218-JDC-Jess-01.jpg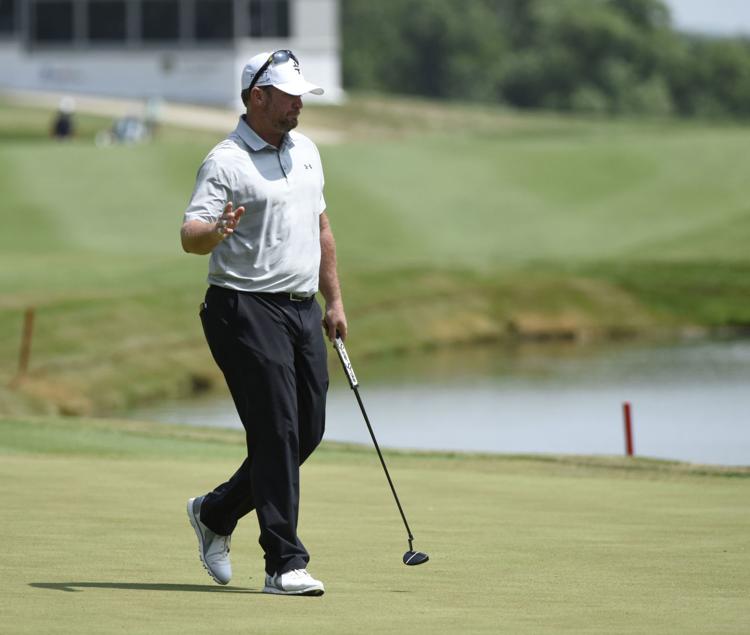 071218-JDC-Jess-02.jpg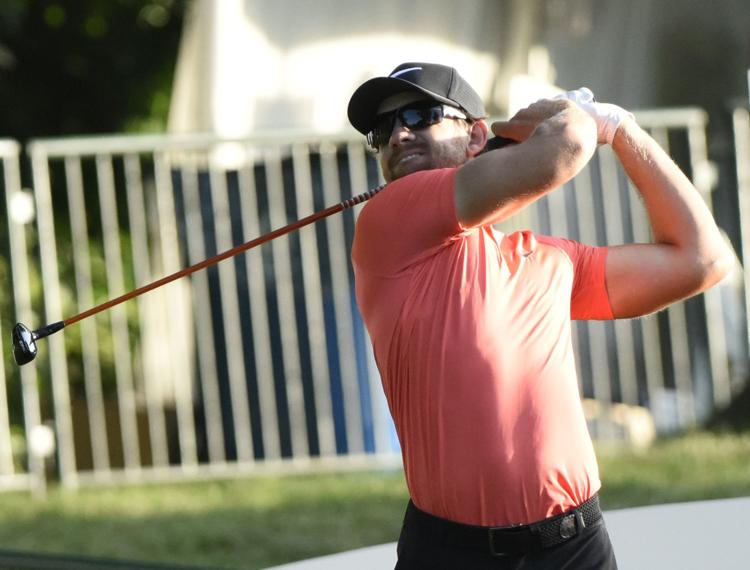 071218-JDC-Jess-03.jpg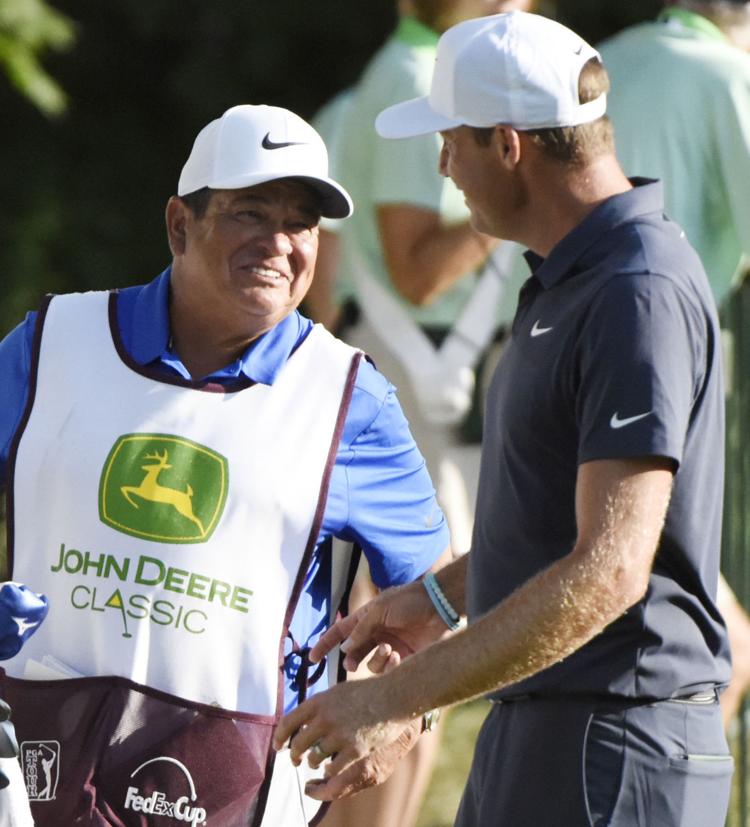 071218-JDC-Jess-04.jpg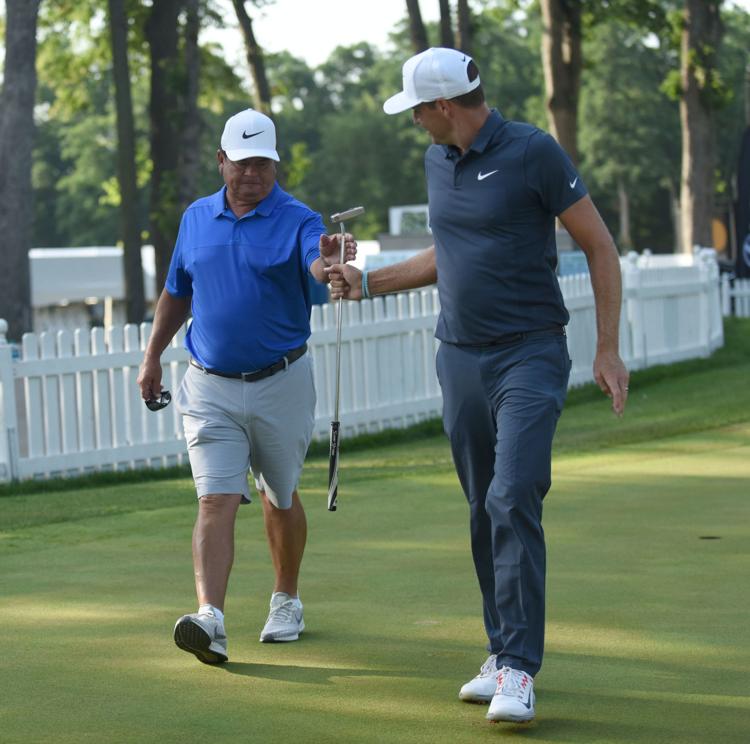 071218-JDC-Jess-05.jpg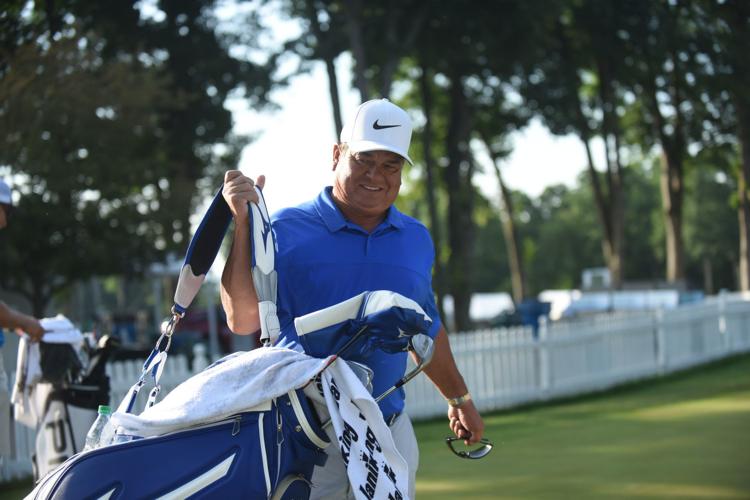 071218-JDC-Jess-06.jpg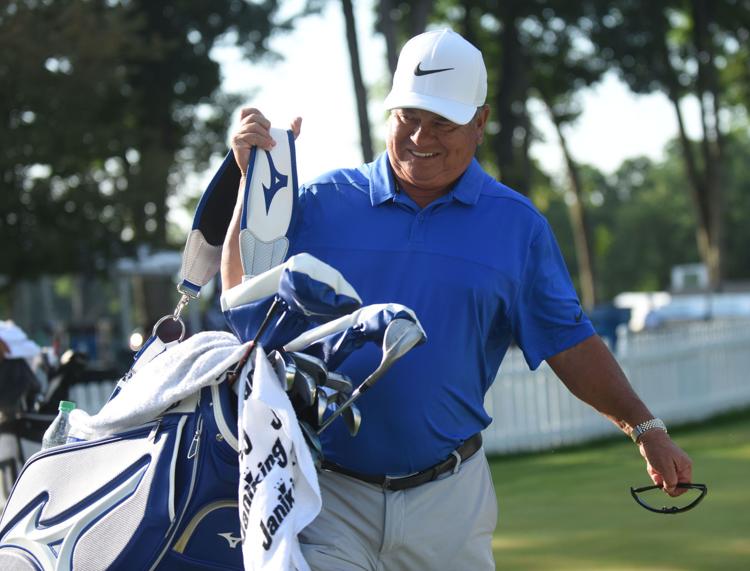 071218-JDC-Jess-07.jpg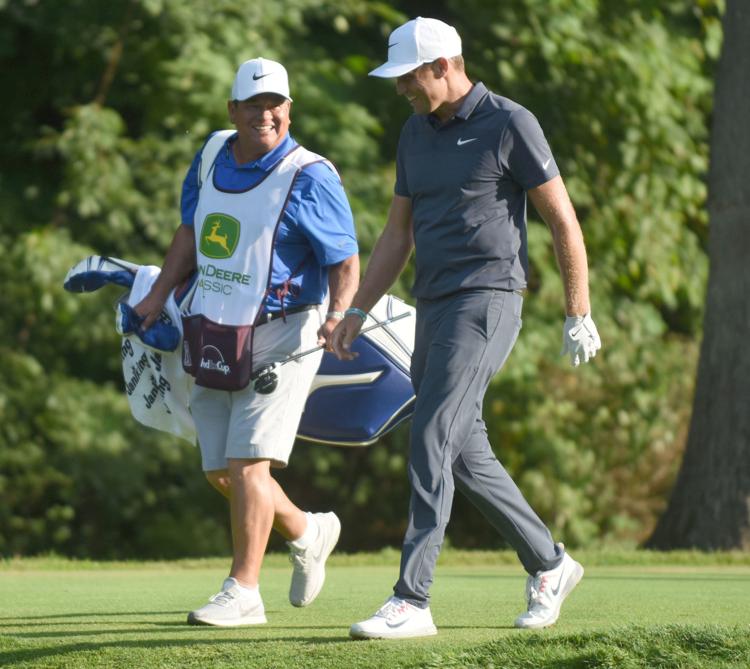 071218-JDC-Jess-08.jpg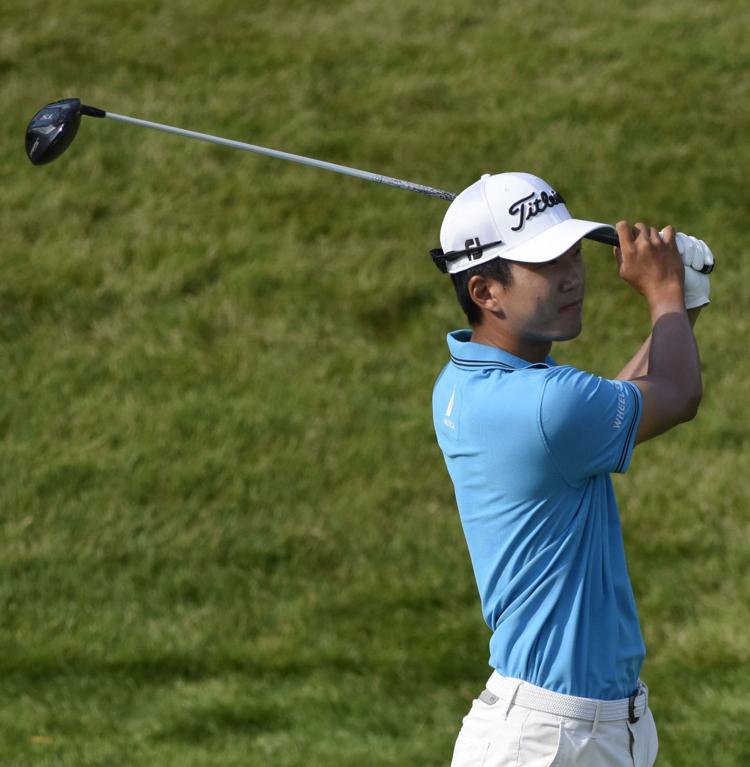 071218-JDC-Jess-09.jpg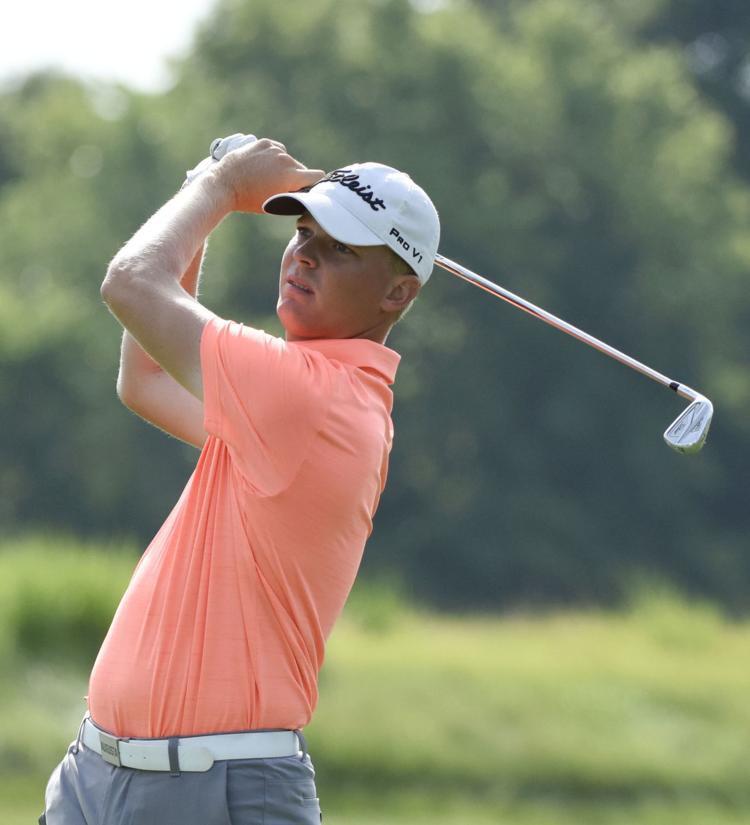 071218-JDC-Jess-011.jpg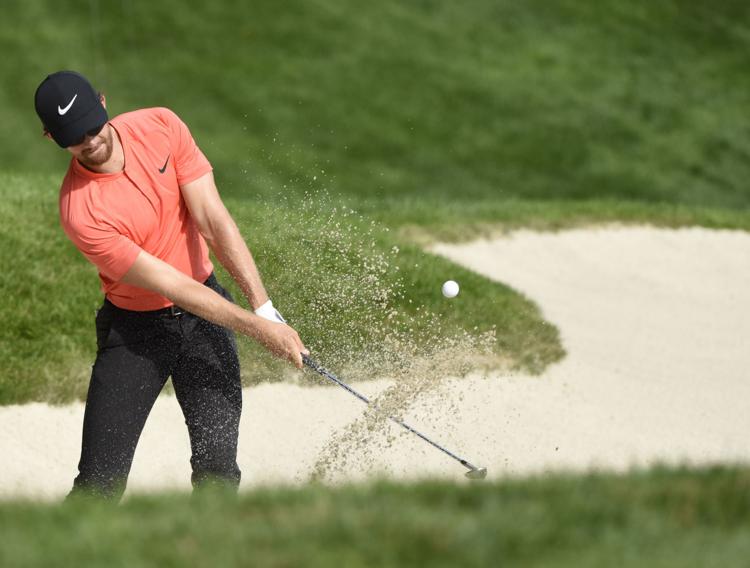 071218-JDC-Jess-013.jpg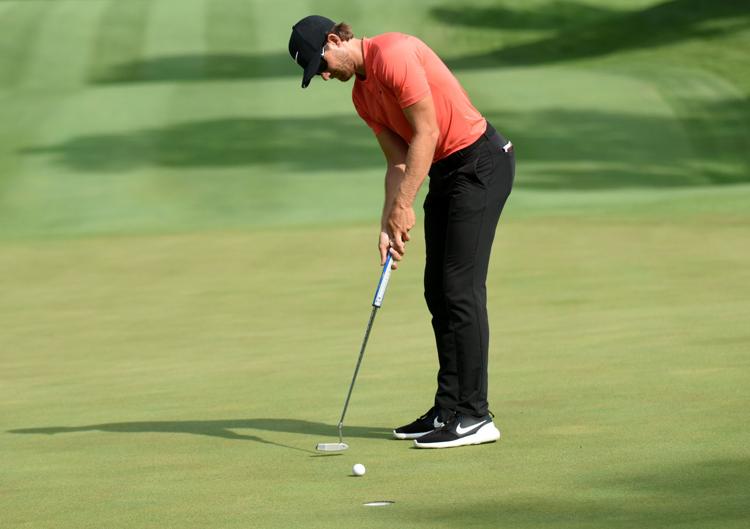 071218-JDC-Jess-014.jpg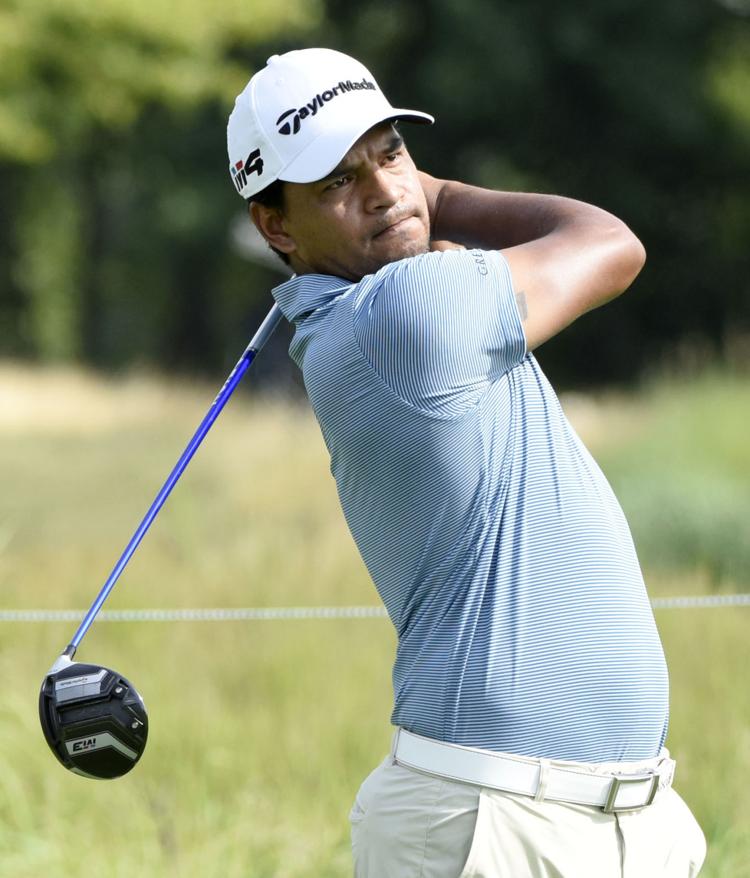 071218-JDC-Jess-015.jpg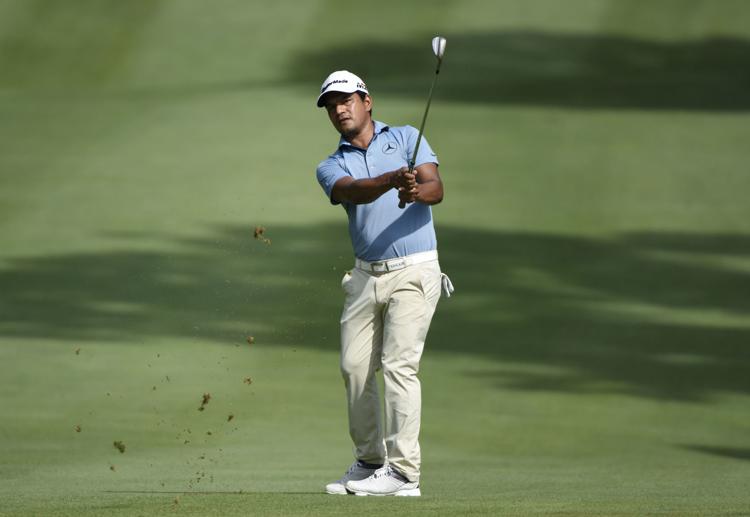 071218-JDC-Jess-016.jpg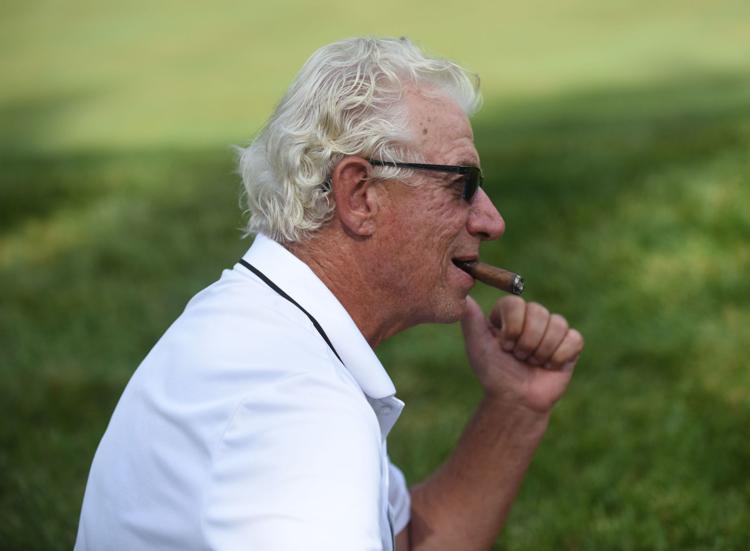 071218-JDC-Jess-017.jpg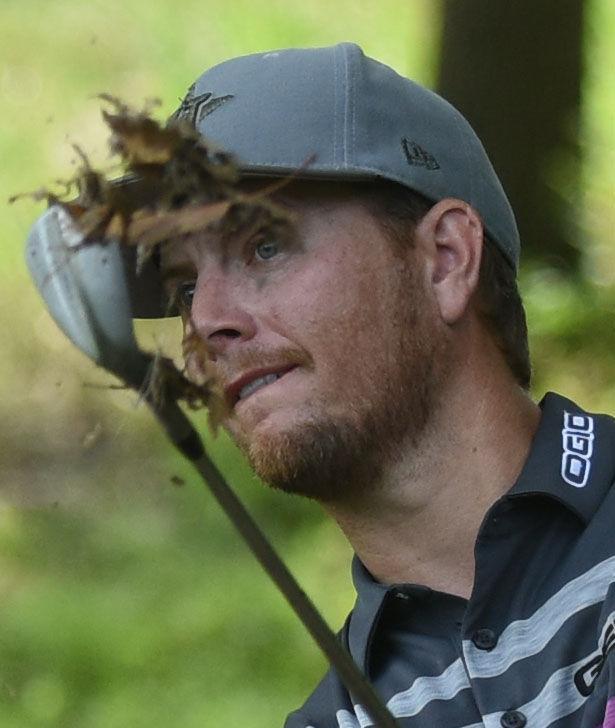 071218-JDC-Jess-018.jpg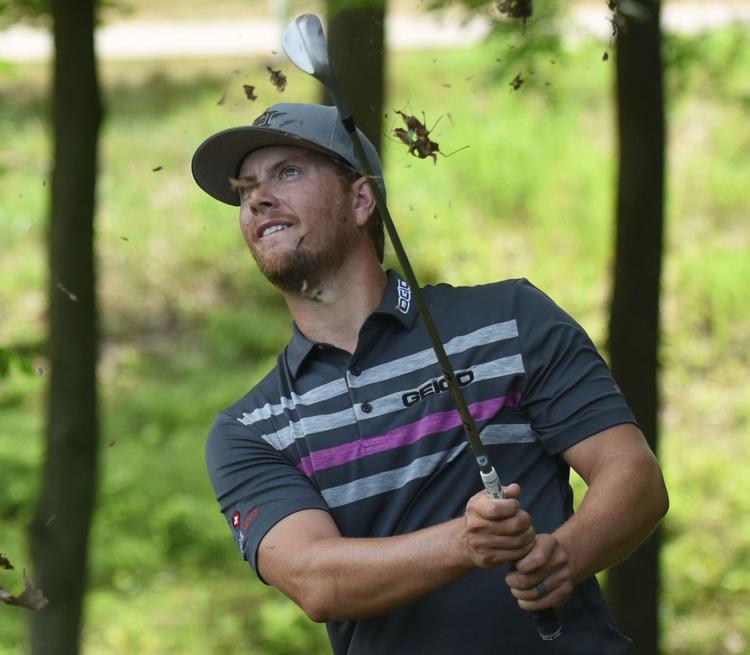 071218-JDC-Jess-019.jpg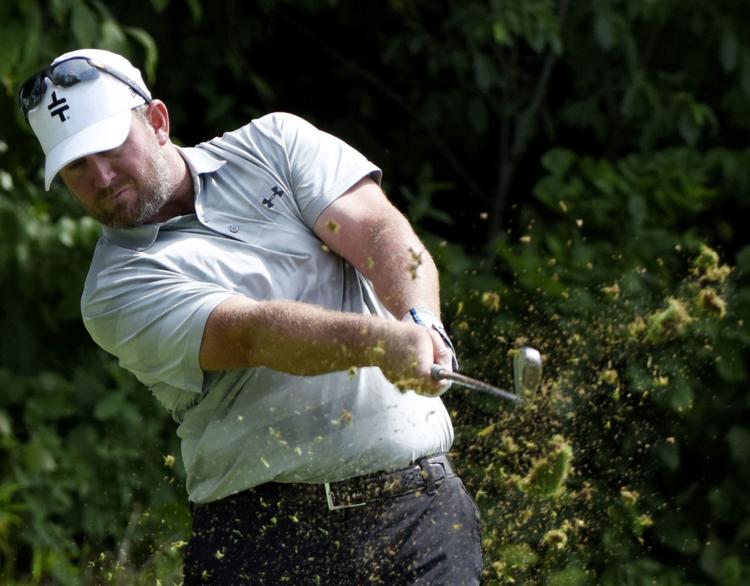 071218-JDC-Jess-020.jpg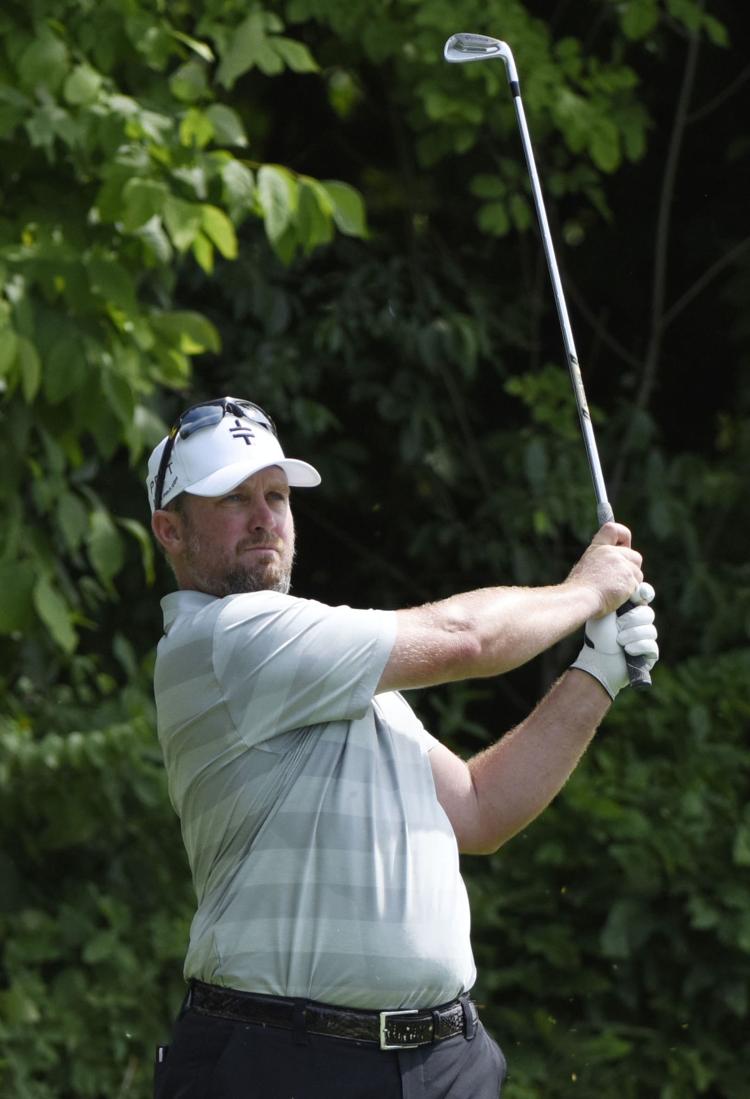 071218-JDC-Jess-021.jpg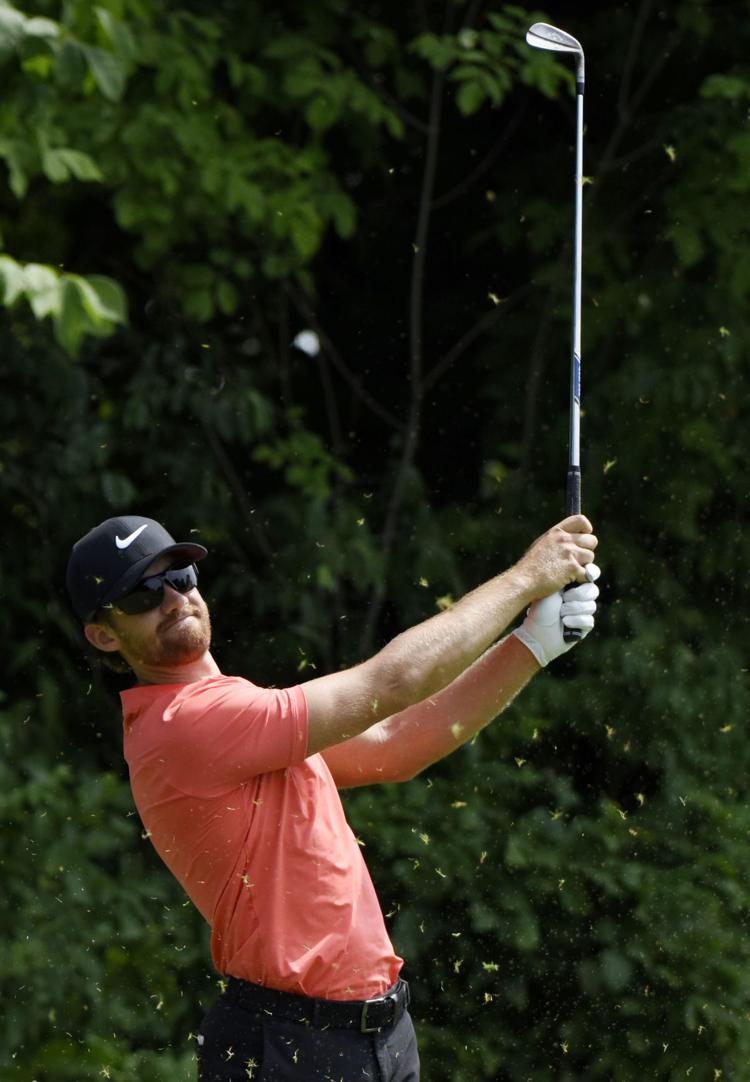 071218-JDC-Jess-022.jpg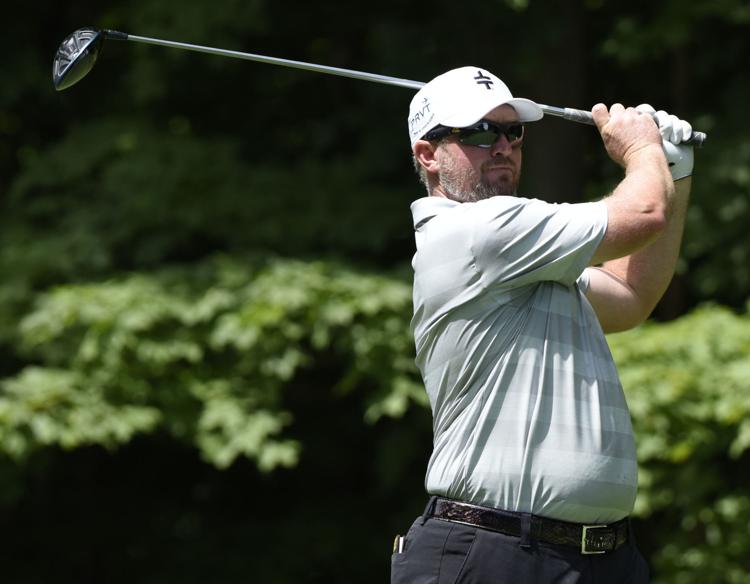 071218-JDC-Jess-023.jpg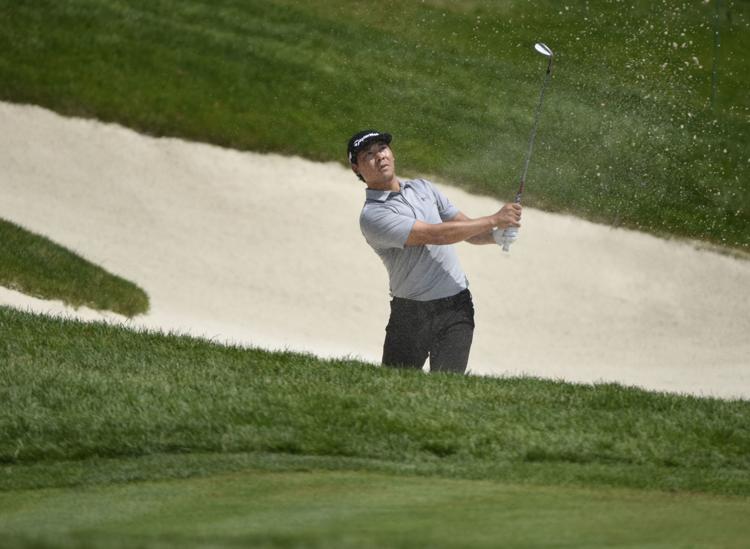 071218-JDC-Jess-024.jpg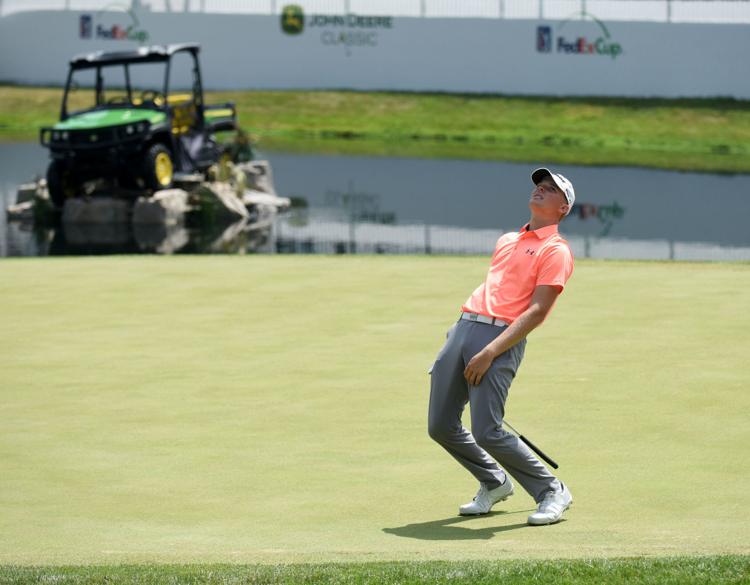 071218-JDC-Jess-026.jpg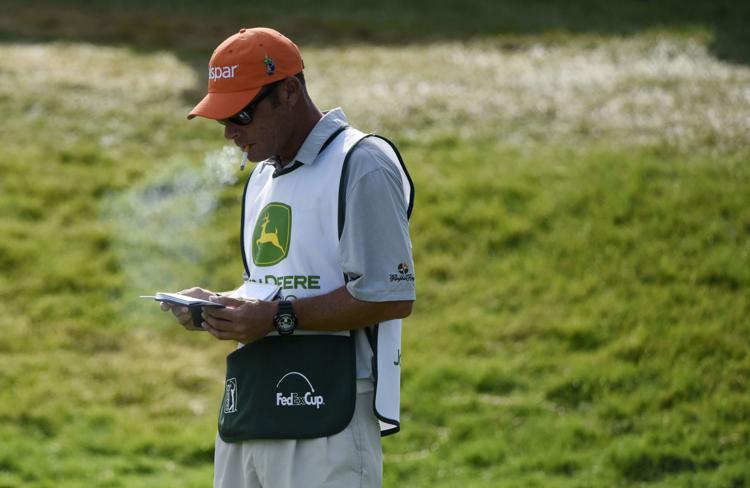 071218-JDC-Jess-027.jpg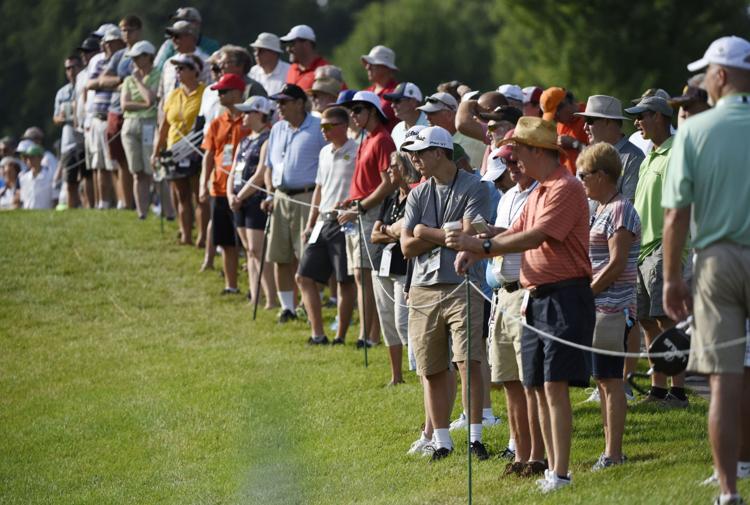 071218-JDC-Jess-028.jpg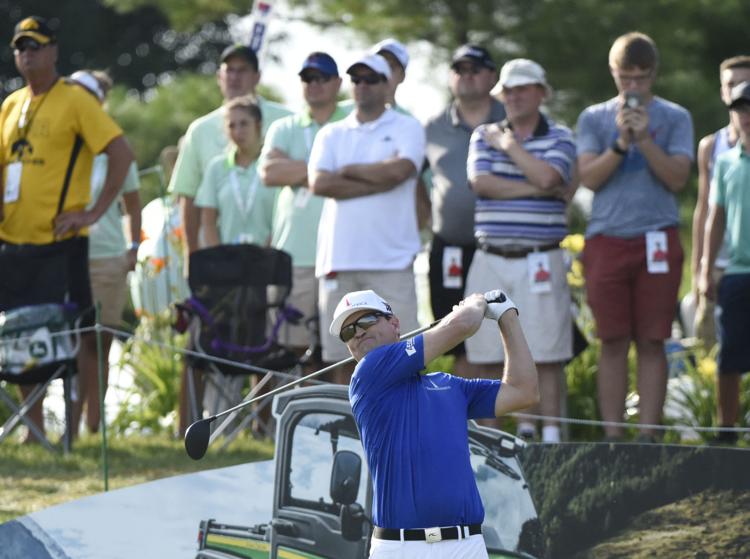 071218-JDC-Jess-029.jpg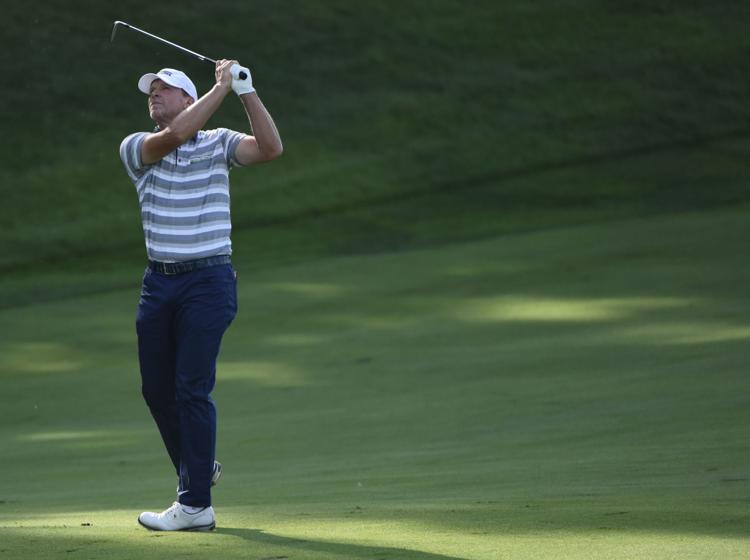 John Deere Classic: 1st Round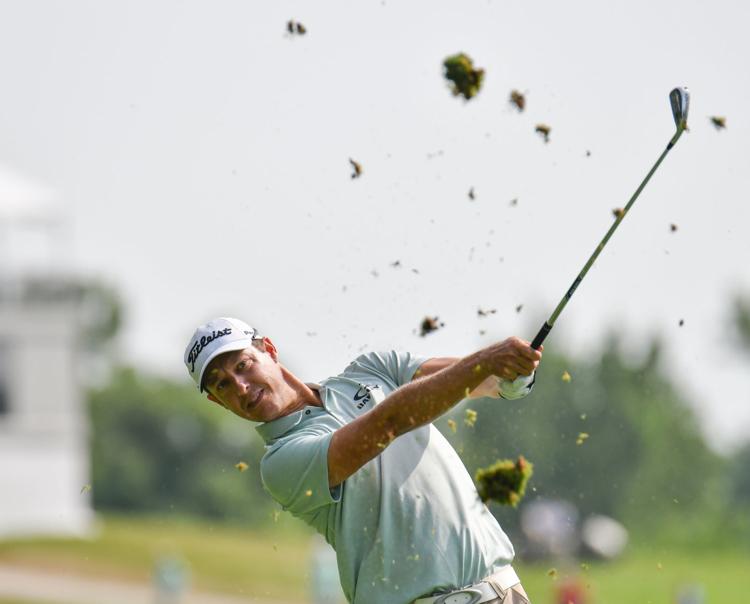 John Deere Classic: 1st Round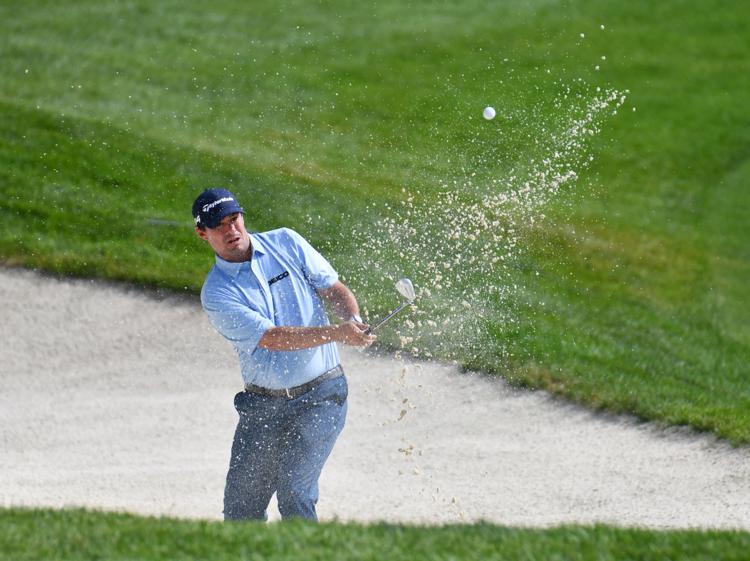 John Deere Classic: 1st Round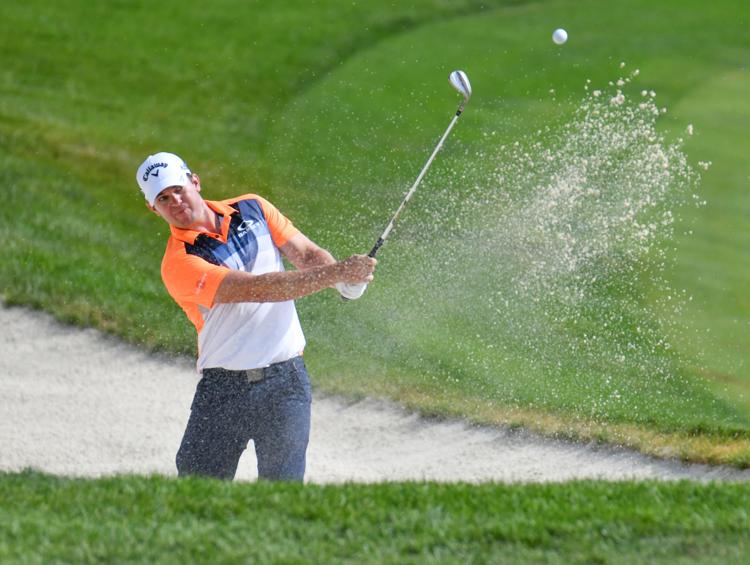 John Deere Classic: 1st Round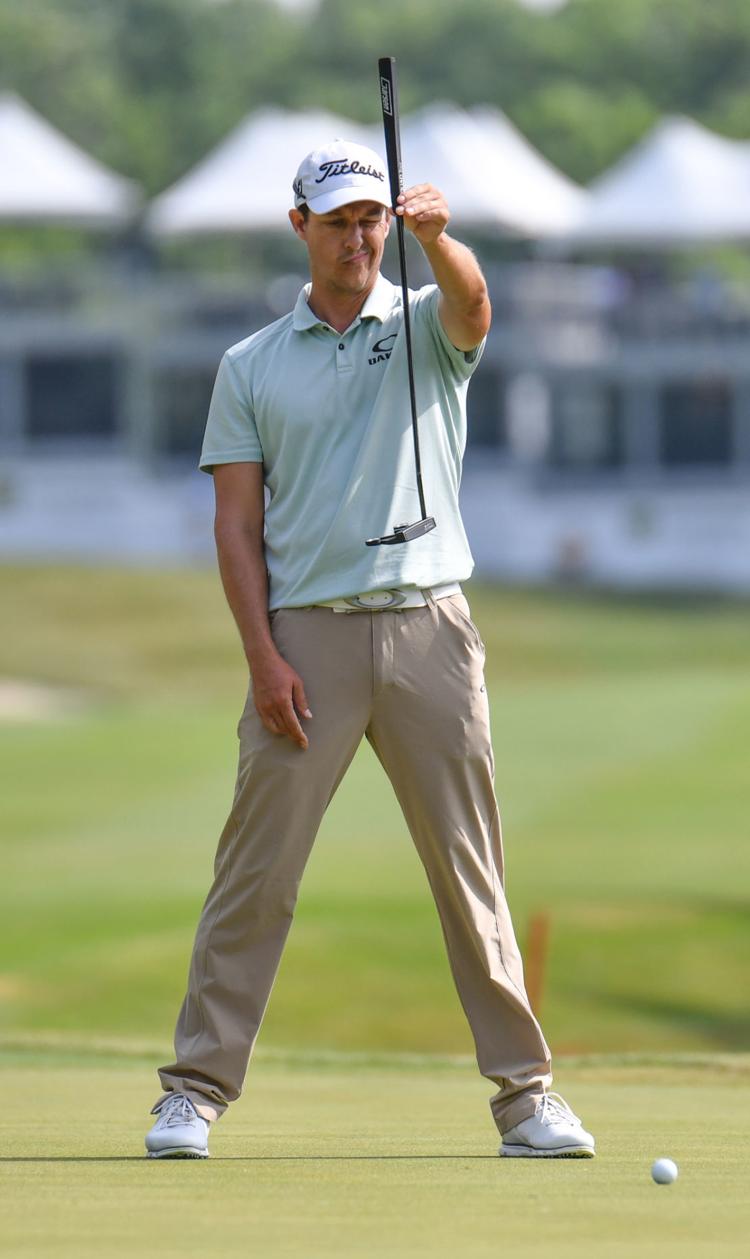 John Deere Classic: 1st Round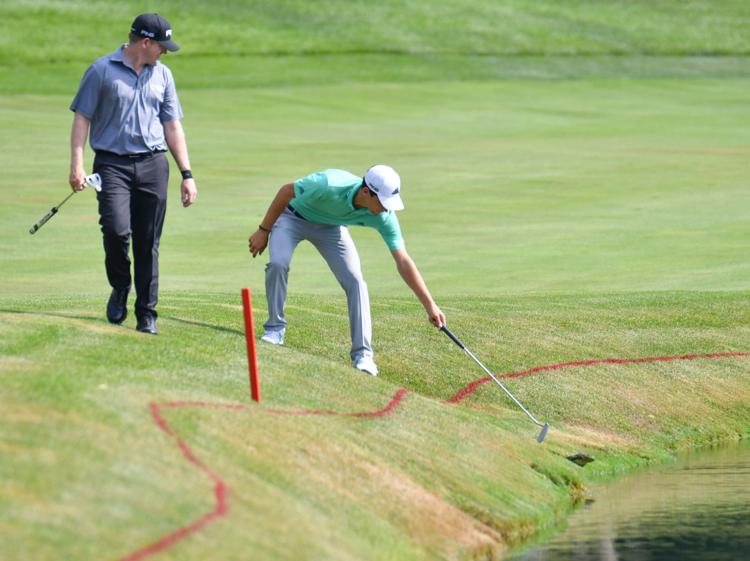 John Deere Classic: 1st Round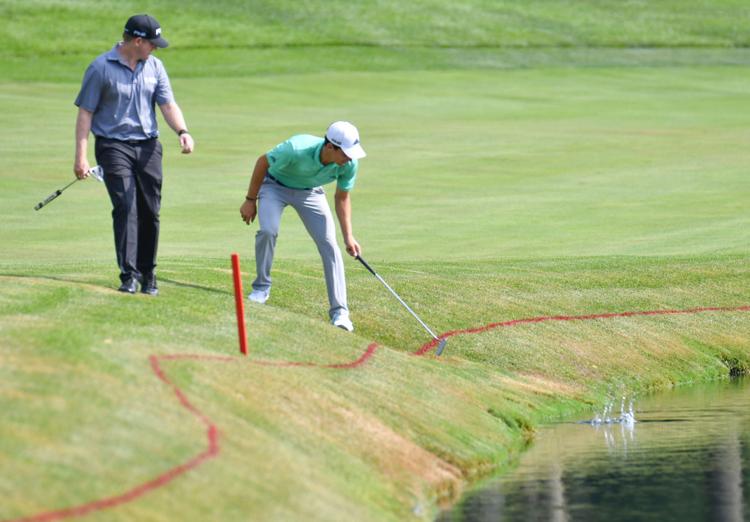 John Deere Classic: 1st Round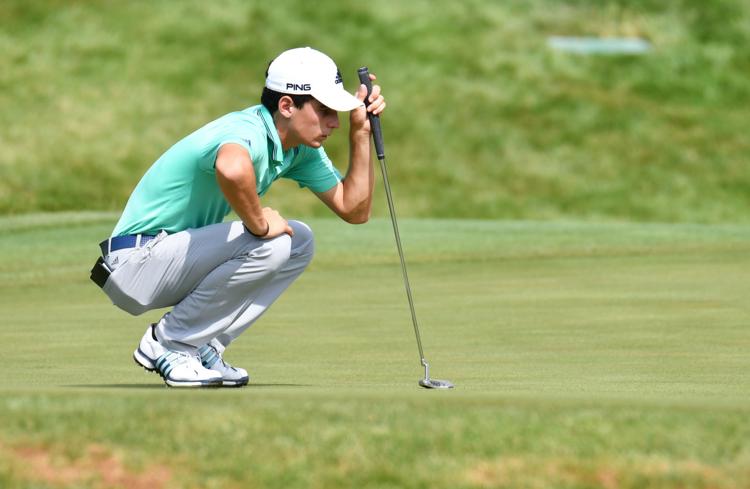 John Deere Classic: 1st Round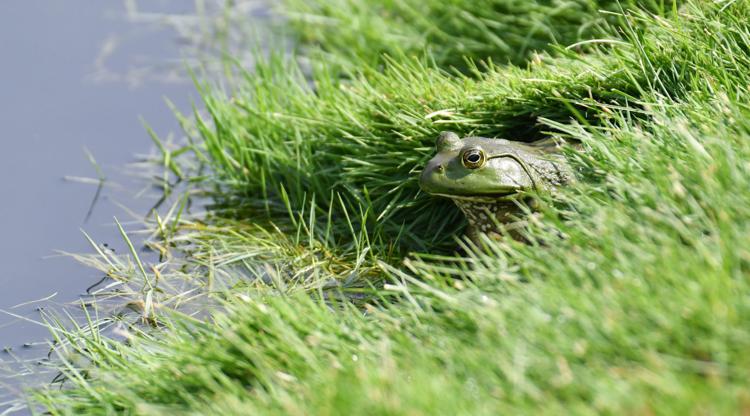 John Deere Classic: 1st Round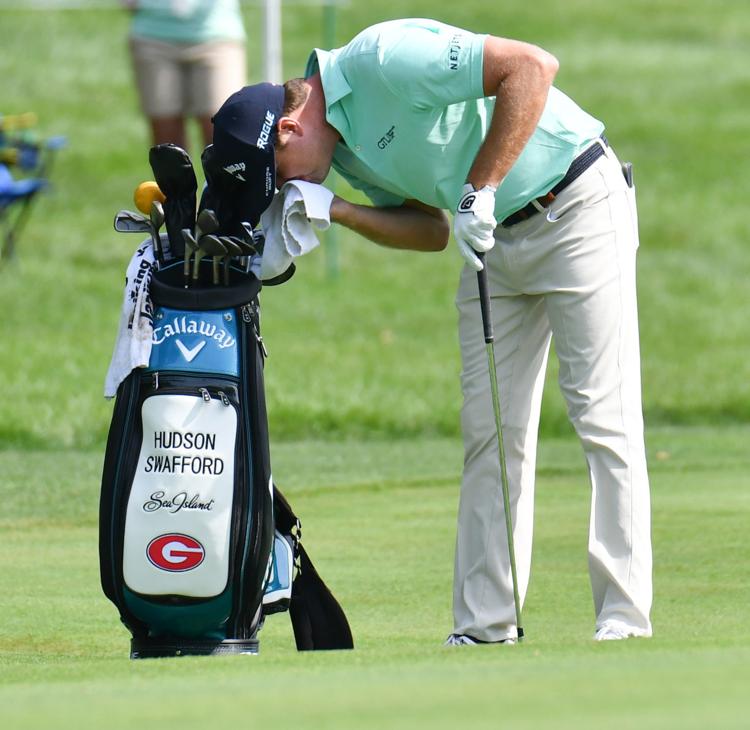 John Deere Classic: 1st Round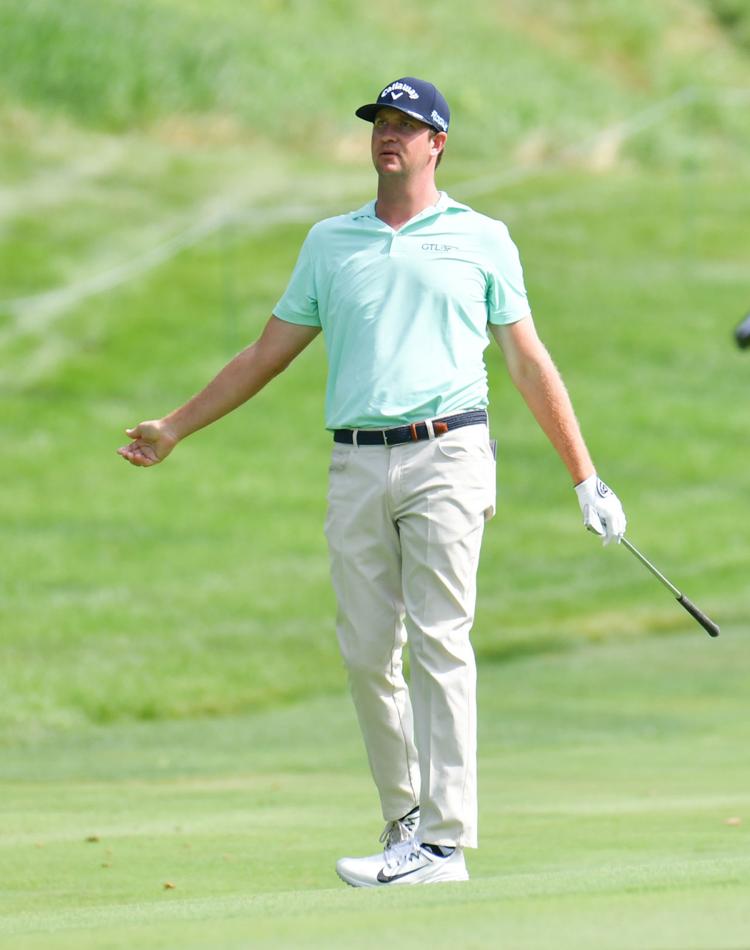 John Deere Classic: 1st Round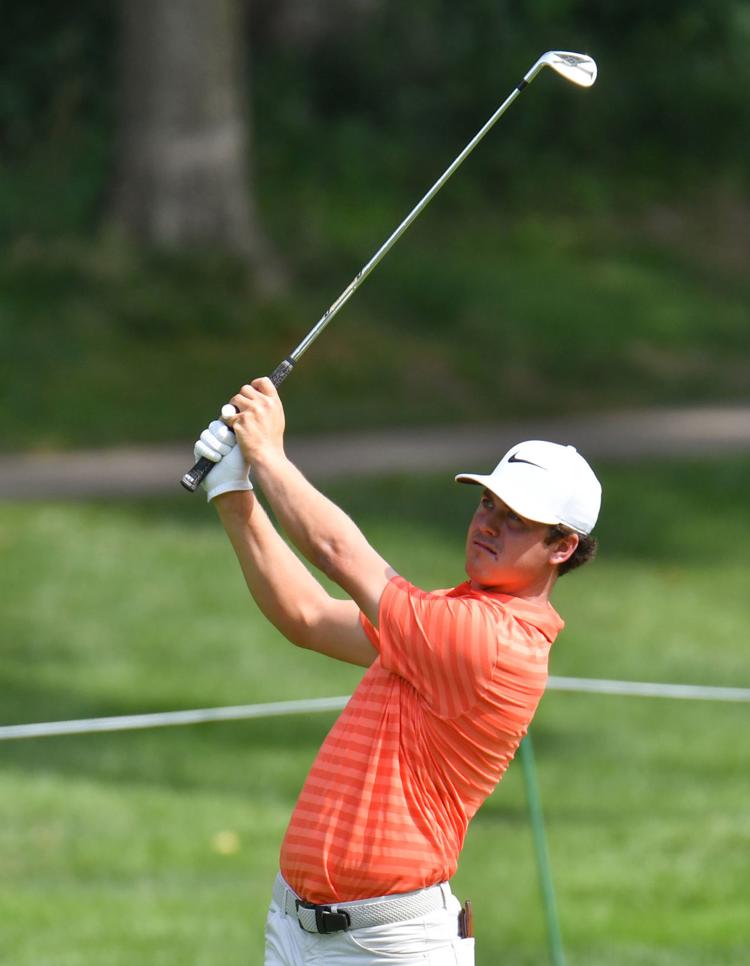 John Deere Classic: 1st Round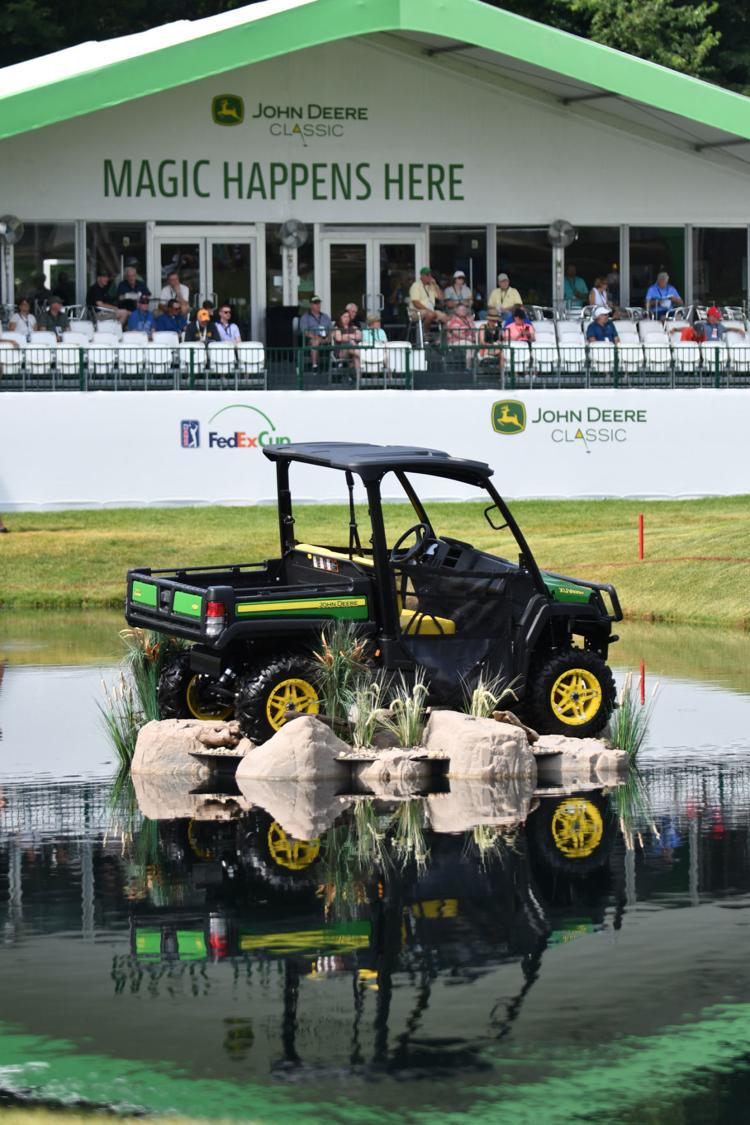 John Deere Classic: 1st Round
John Deere Classic: 1st Round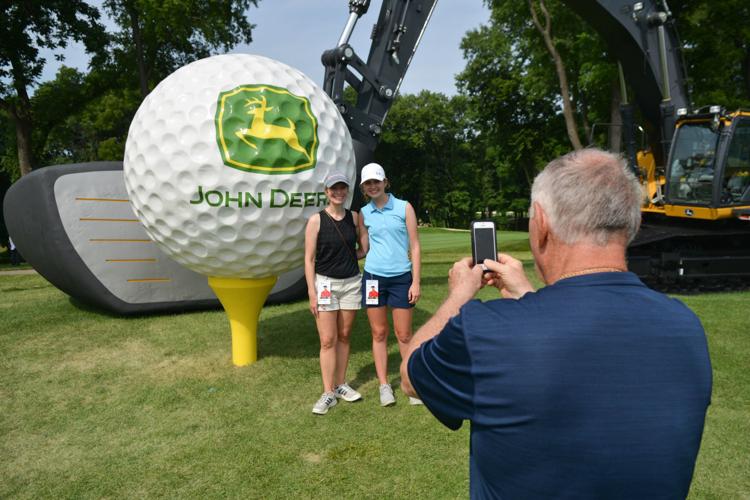 John Deere Classic: 1st Round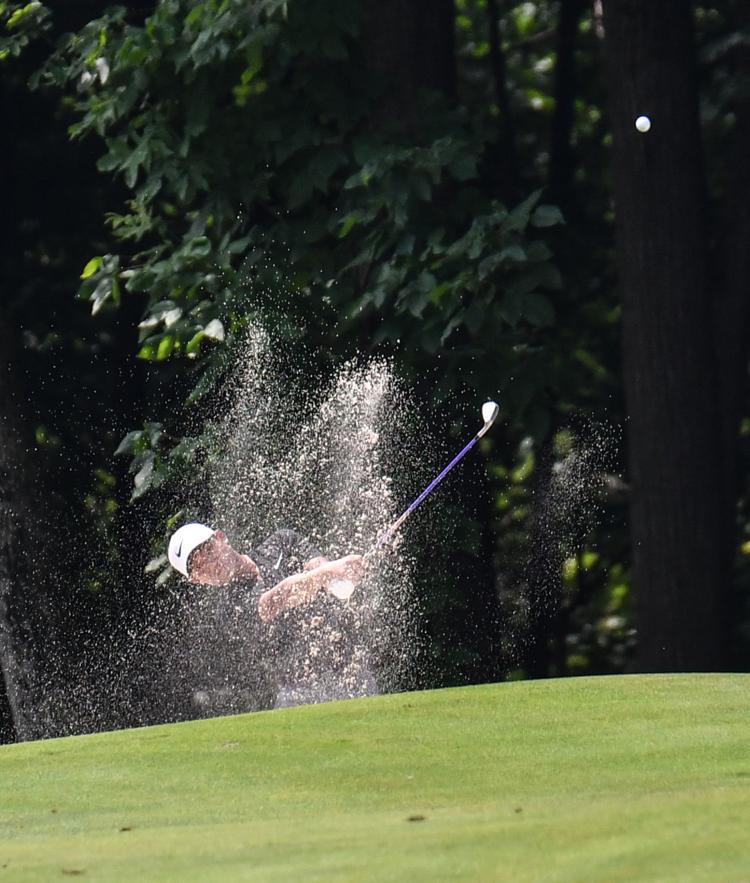 John Deere Classic: 1st Round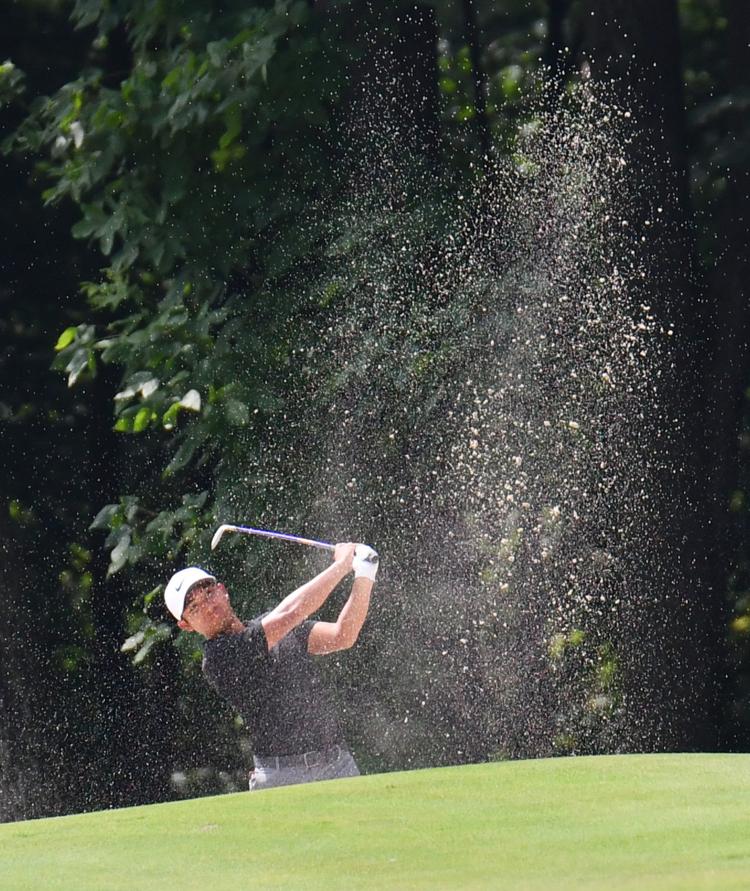 John Deere Classic: 1st Round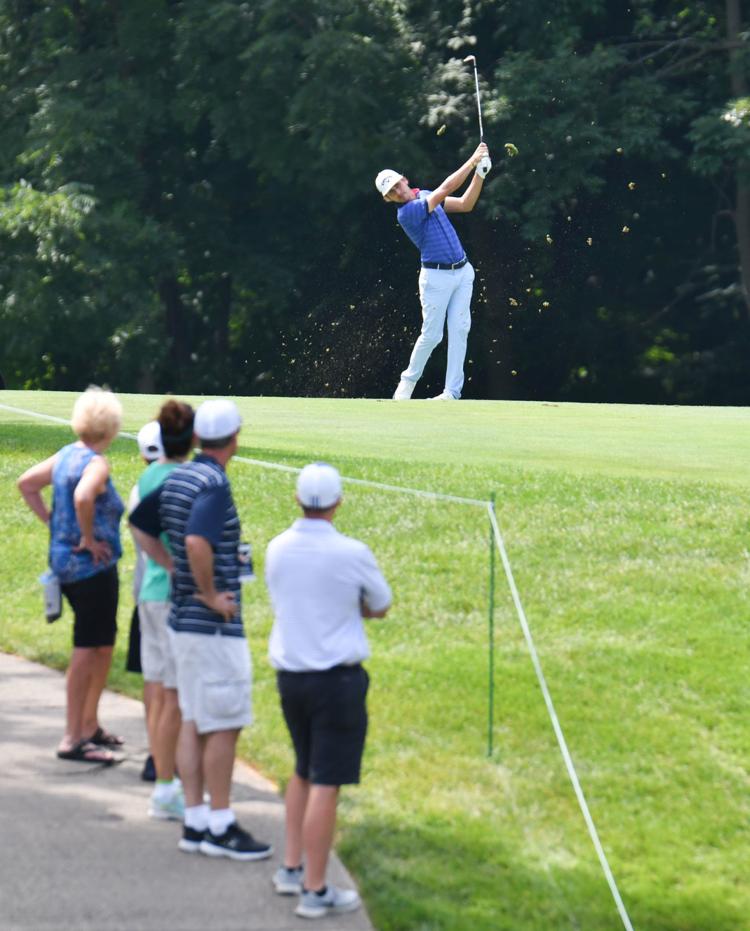 John Deere Classic: 1st Round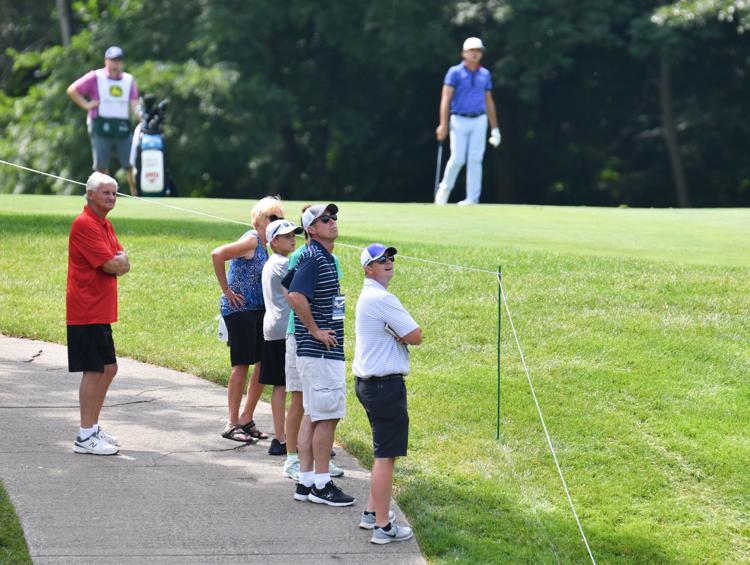 John Deere Classic: 1st Round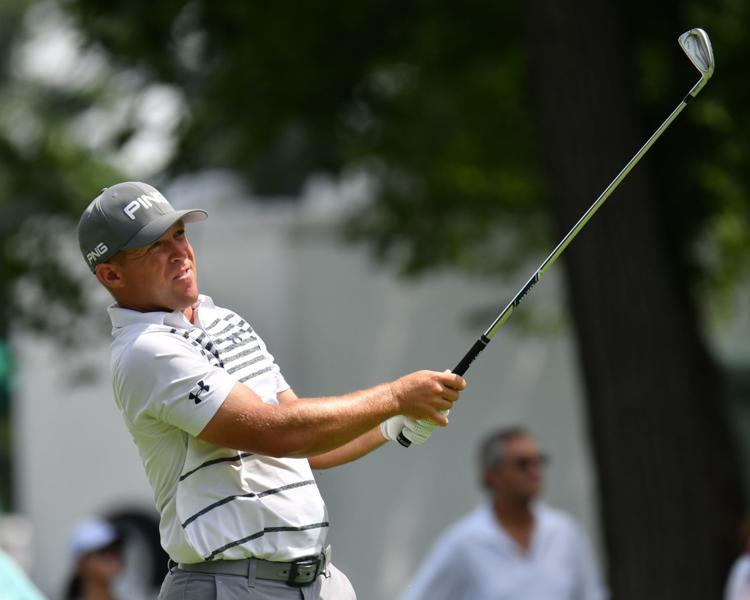 John Deere Classic: 1st Round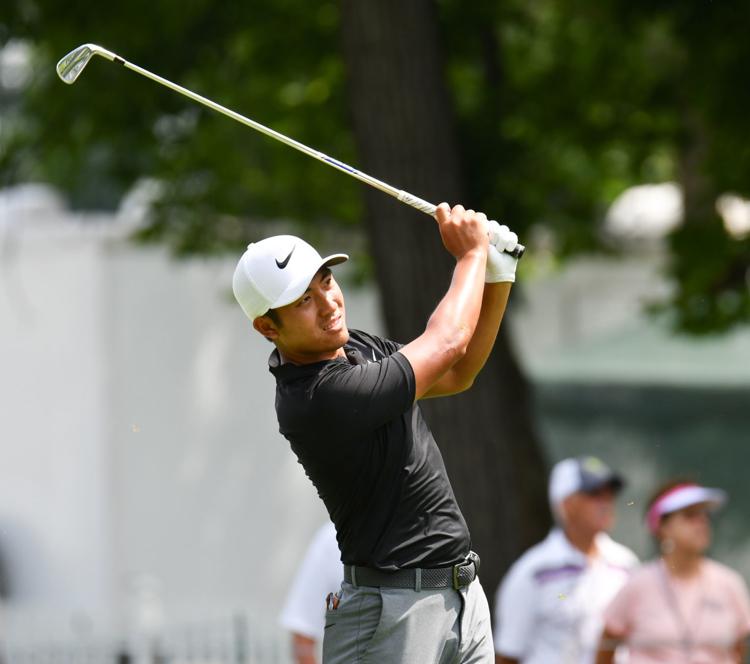 John Deere Classic: 1st Round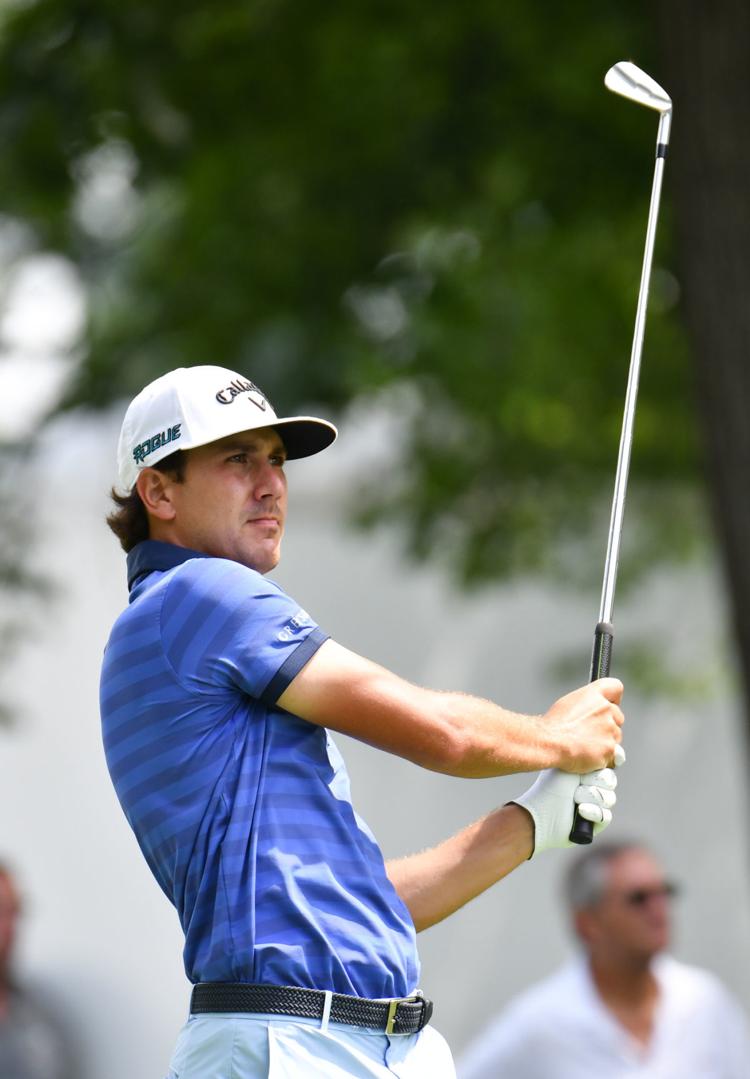 John Deere Classic: 1st Round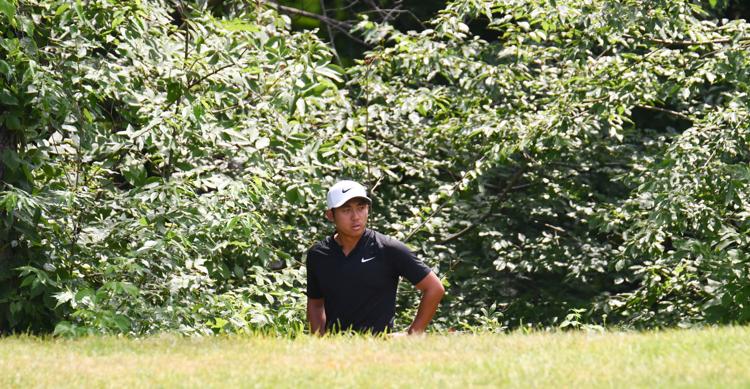 John Deere Classic: 1st Round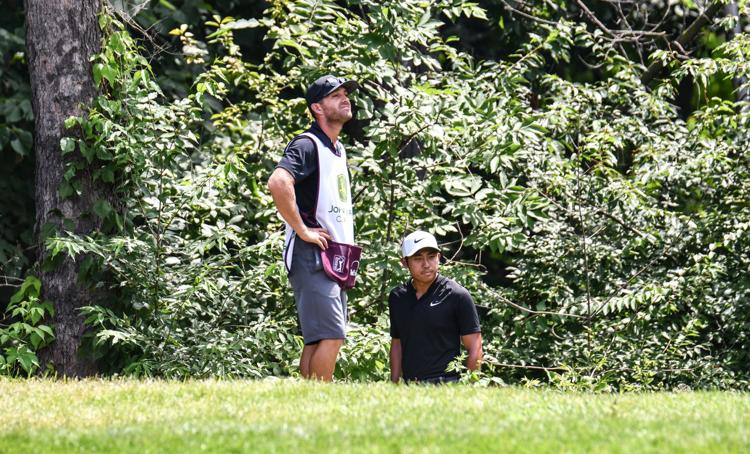 John Deere Classic: 1st Round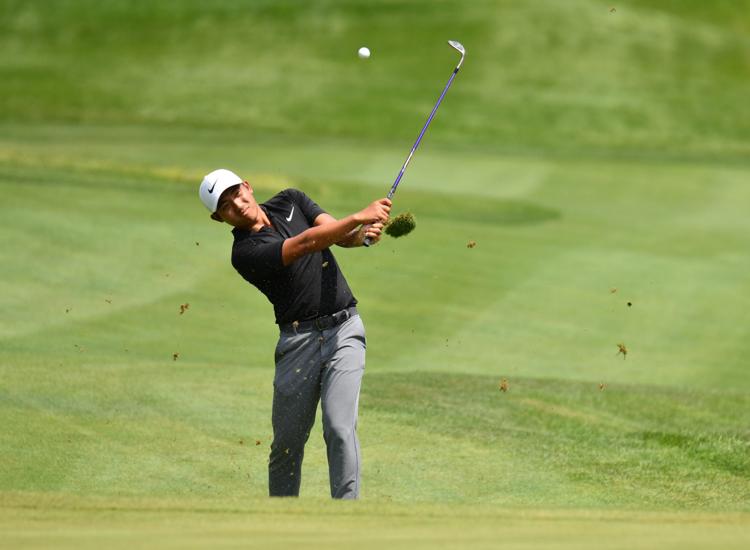 John Deere Classic: 1st Round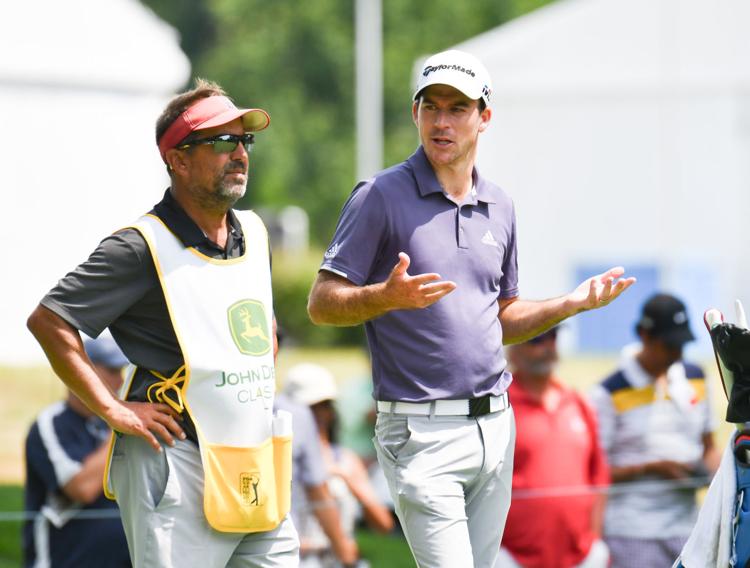 John Deere Classic: 1st Round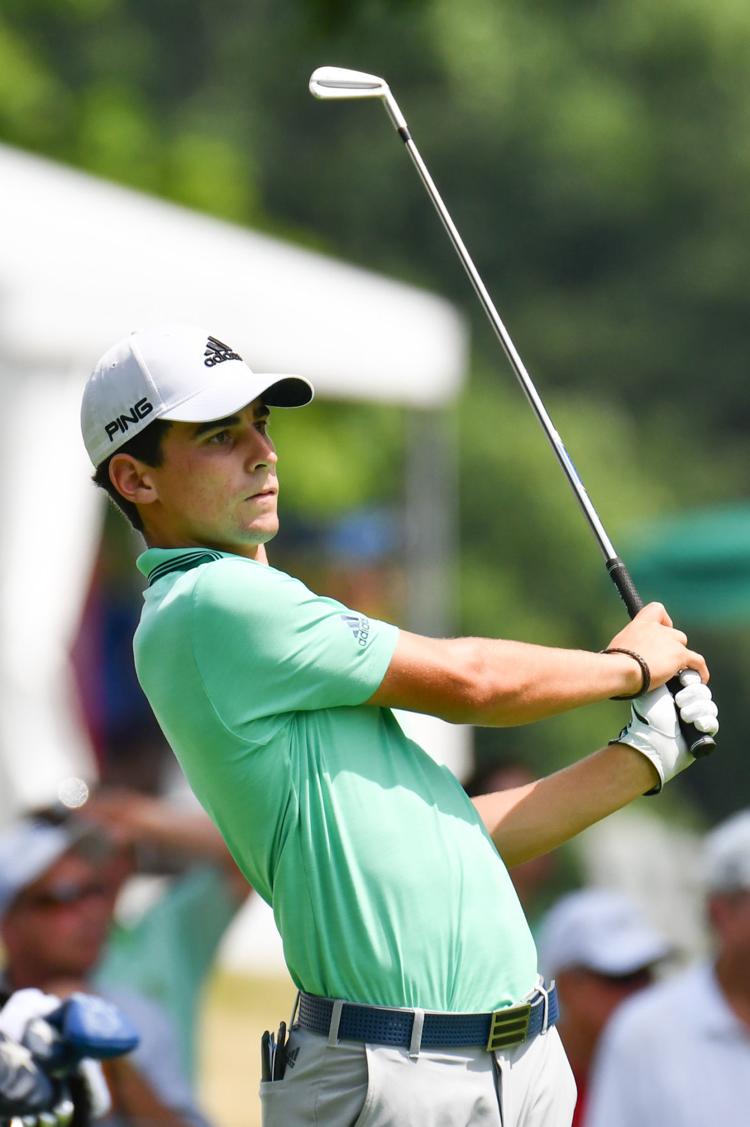 John Deere Classic: 1st Round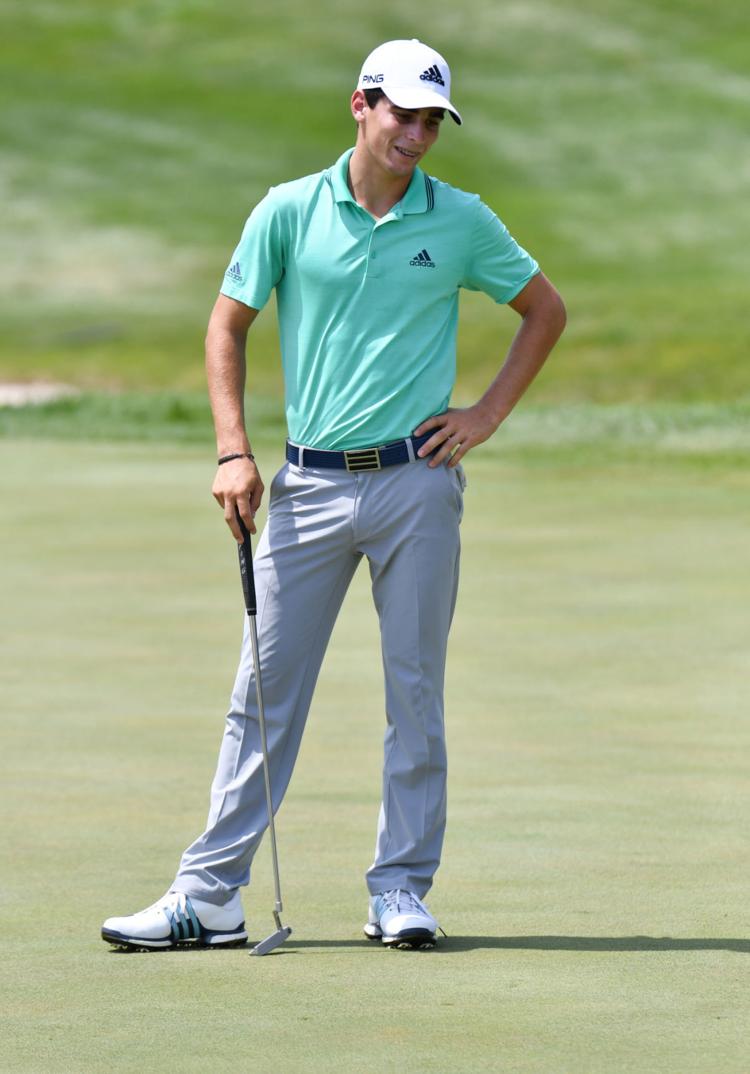 John Deere Classic: 1st Round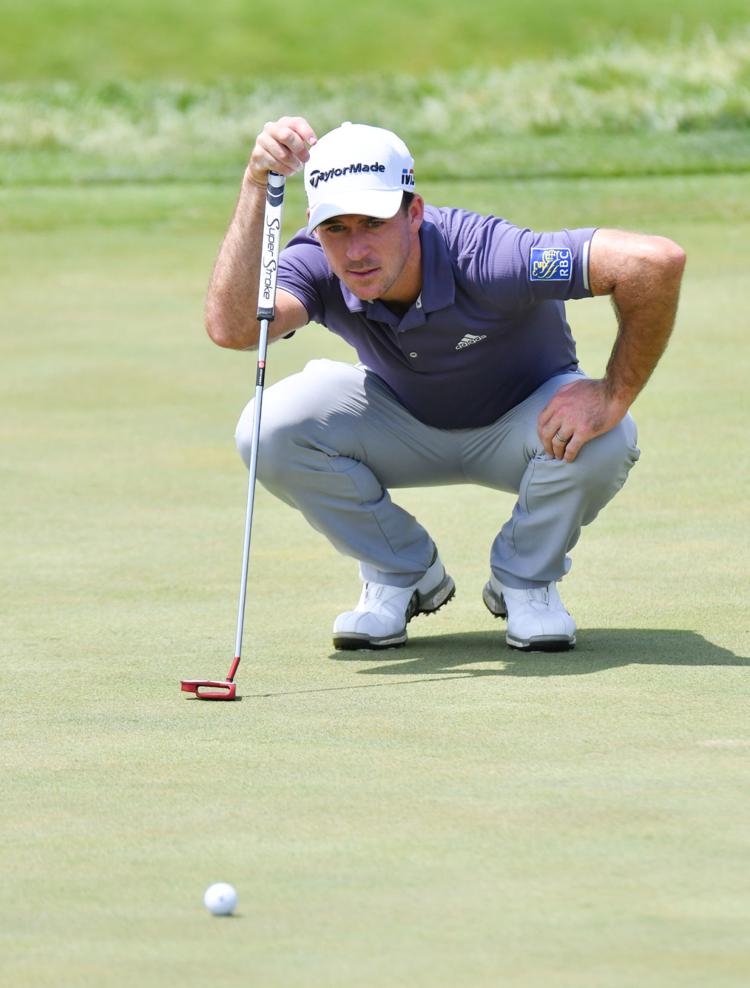 John Deere Classic: 1st Round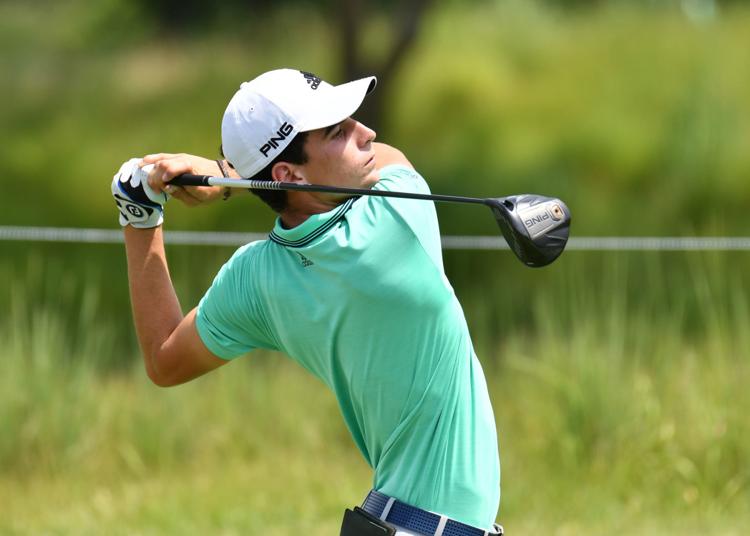 John Deere Classic: 1st Round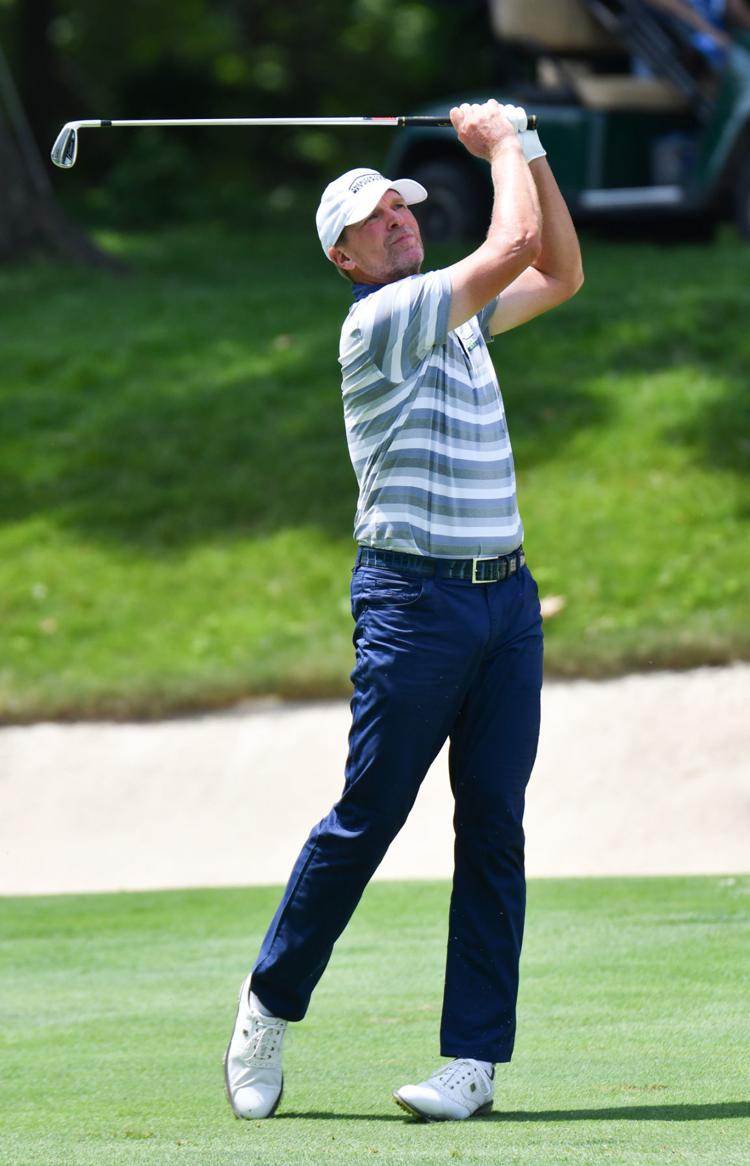 John Deere Classic: 1st Round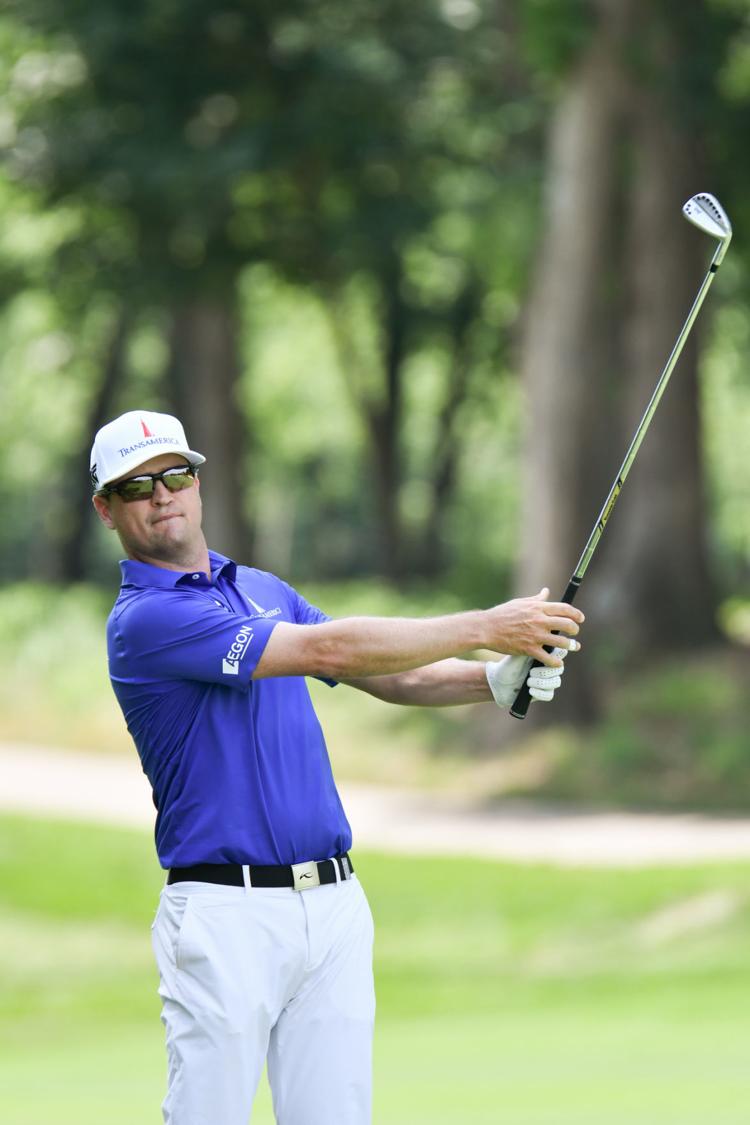 John Deere Classic: 1st Round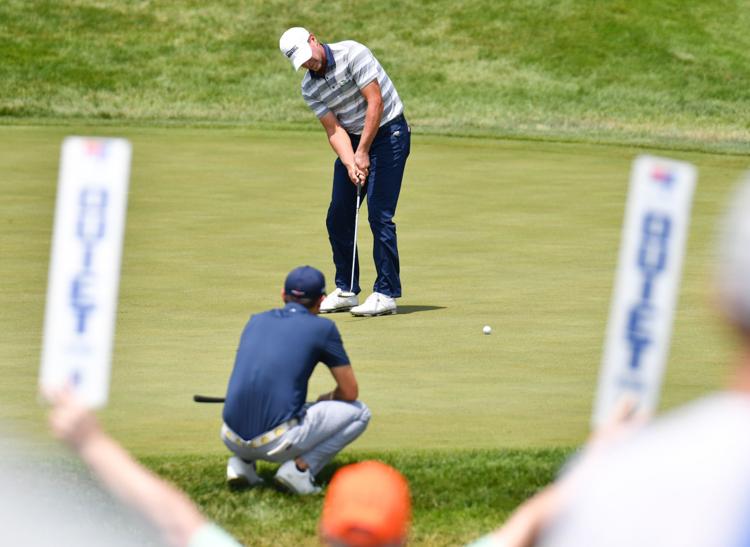 John Deere Classic: 1st Round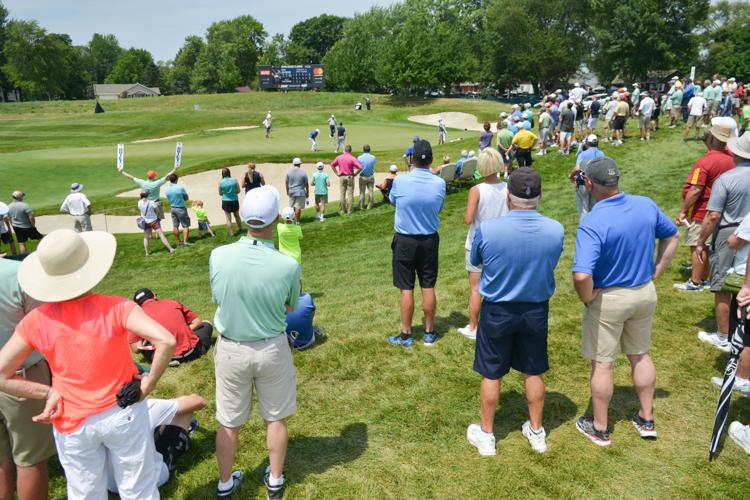 John Deere Classic: 1st Round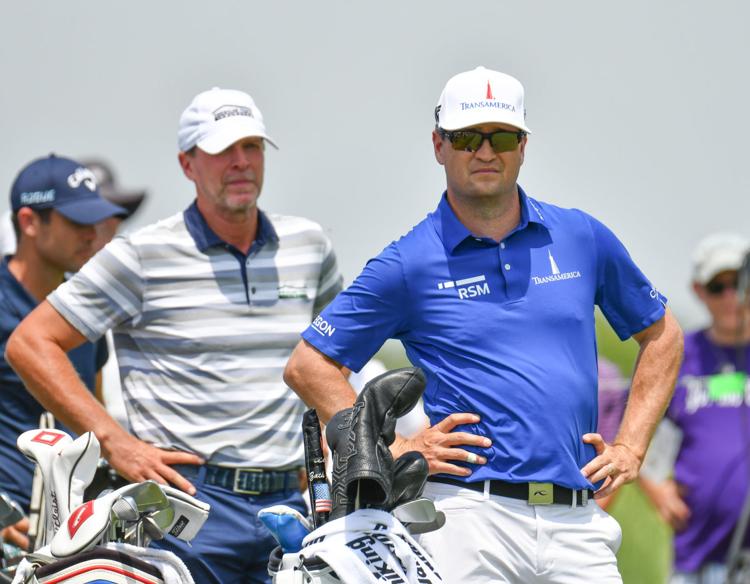 John Deere Classic: 1st Round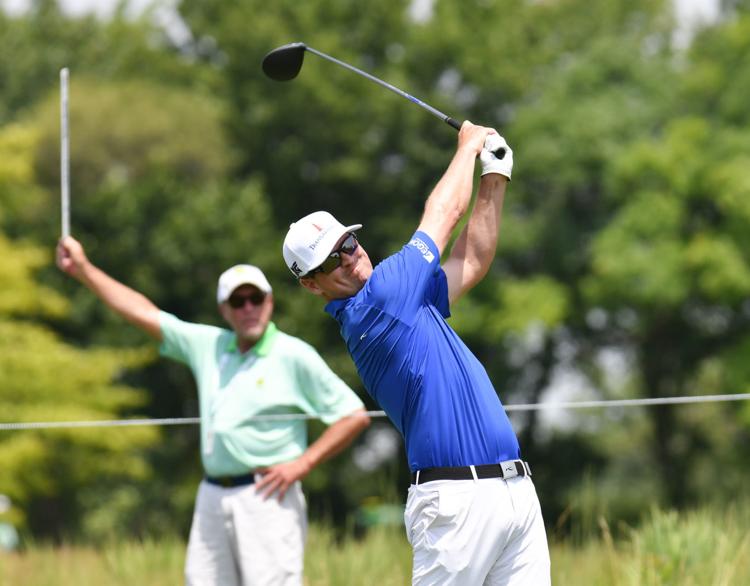 John Deere Classic: 1st Round
John Deere Classic: 1st Round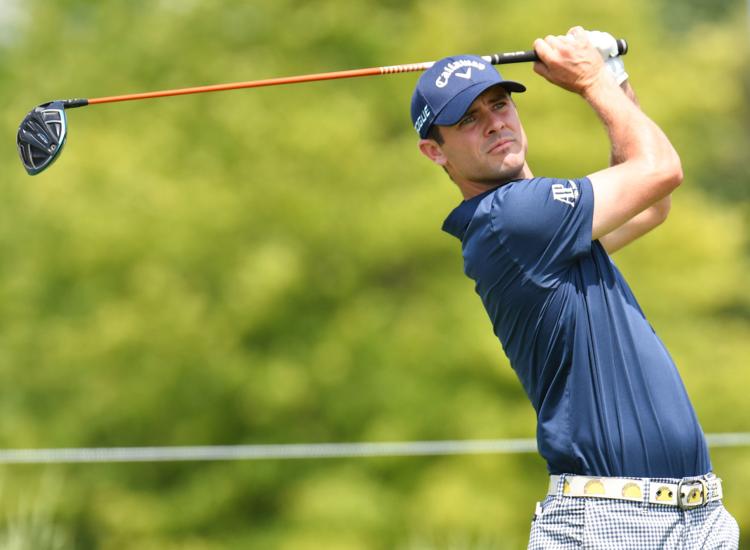 John Deere Classic: 1st Round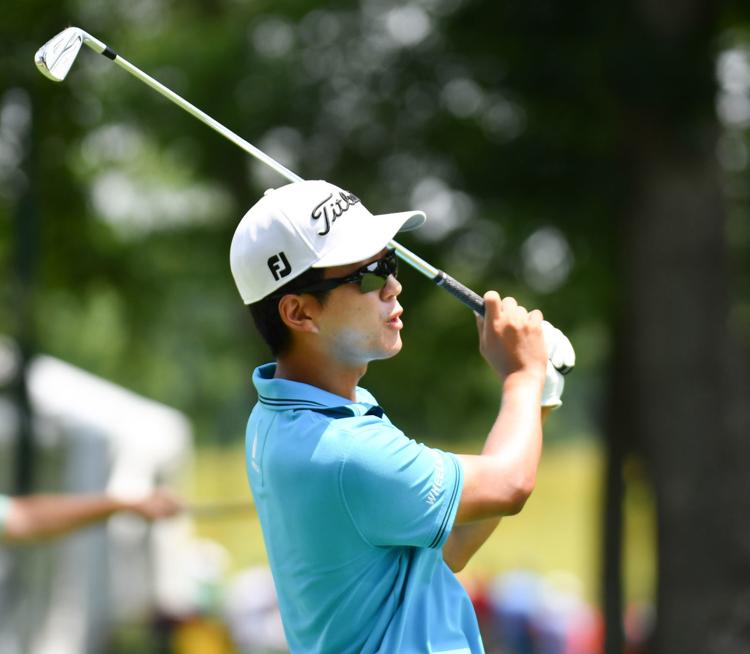 John Deere Classic: 1st Round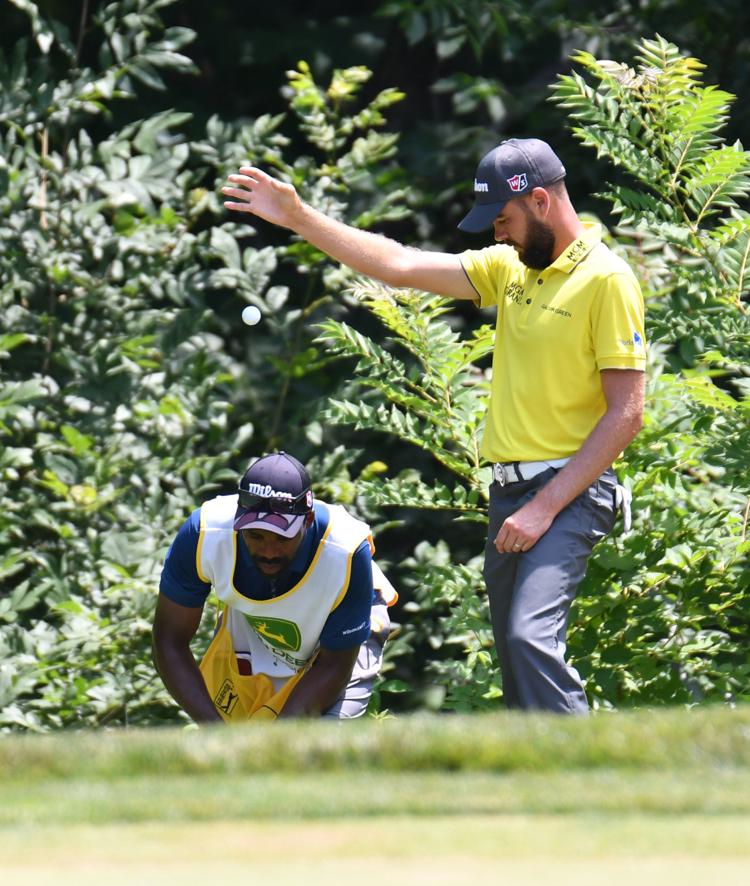 John Deere Classic: 1st Round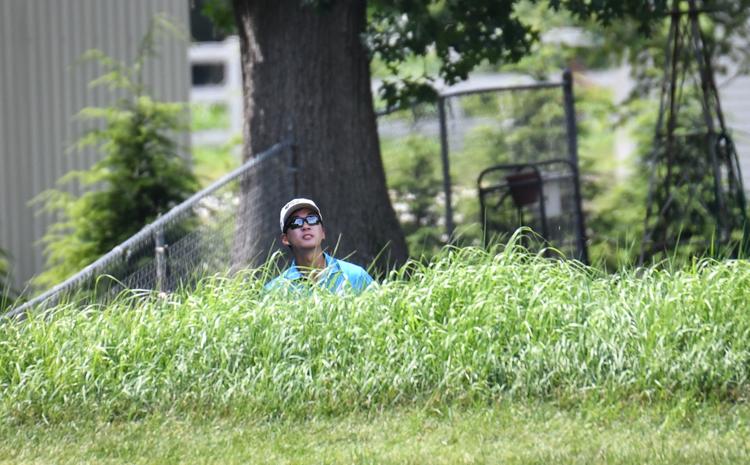 John Deere Classic: 1st Round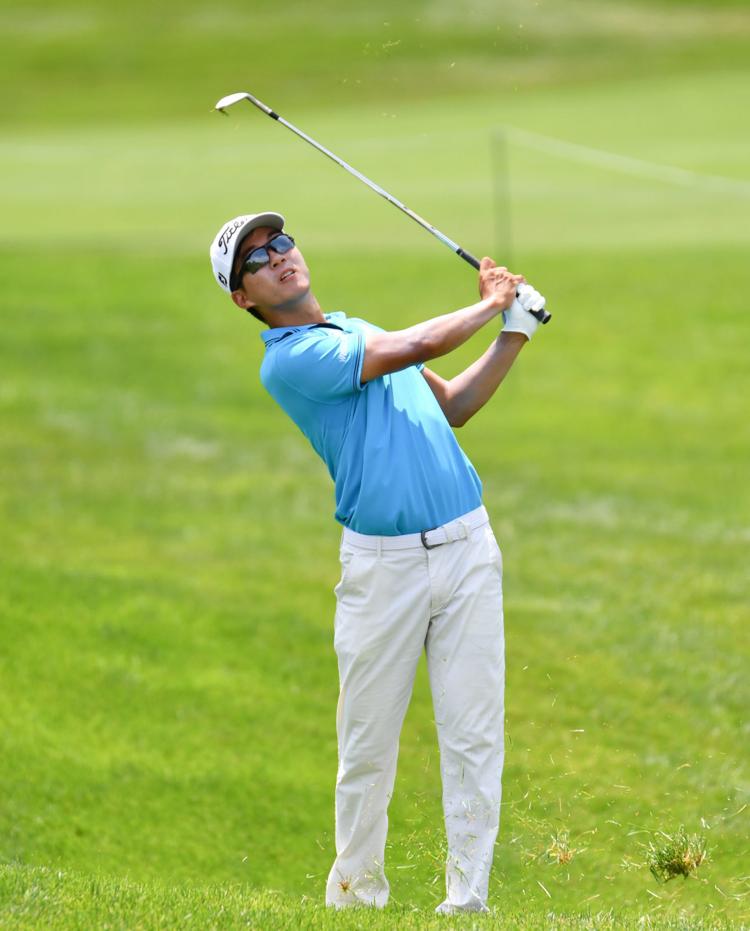 John Deere Classic: 1st Round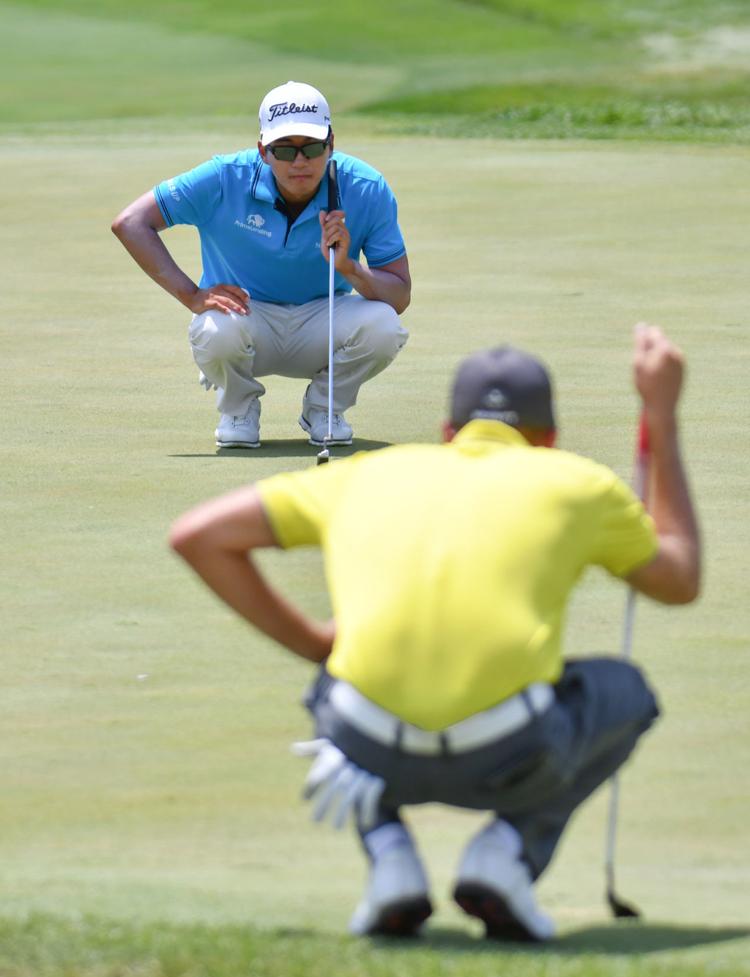 John Deere Classic: 1st Round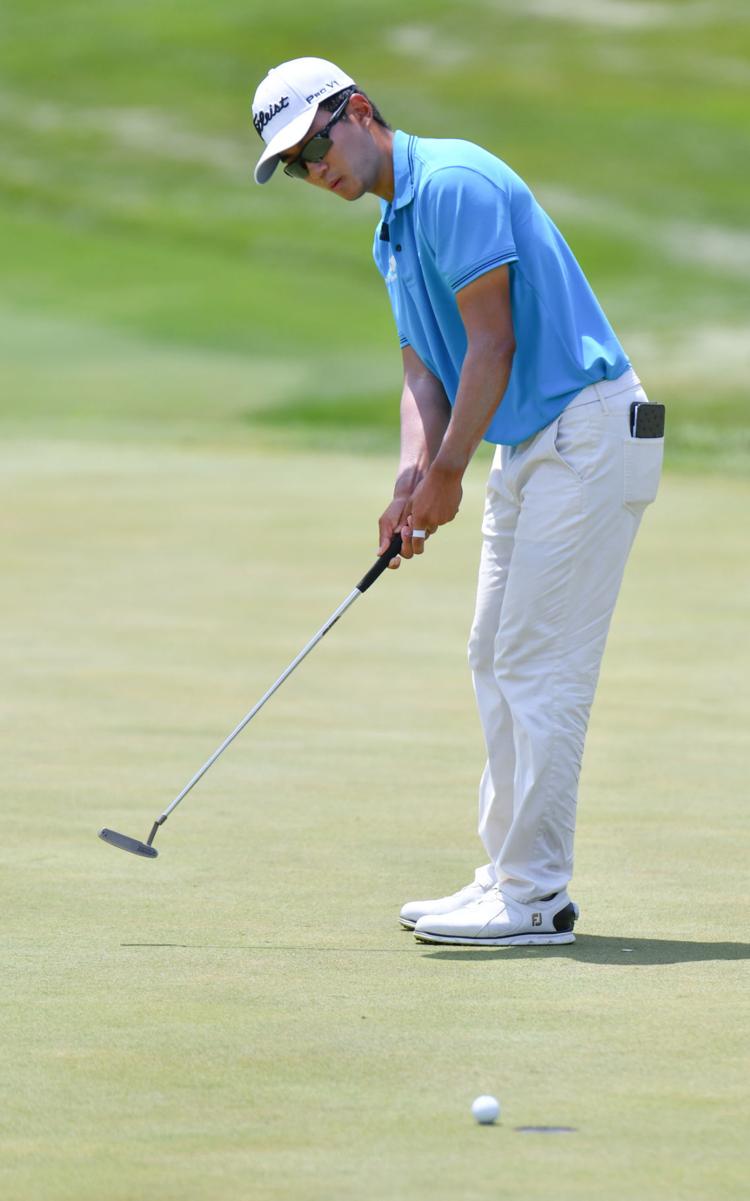 John Deere Classic: 1st Round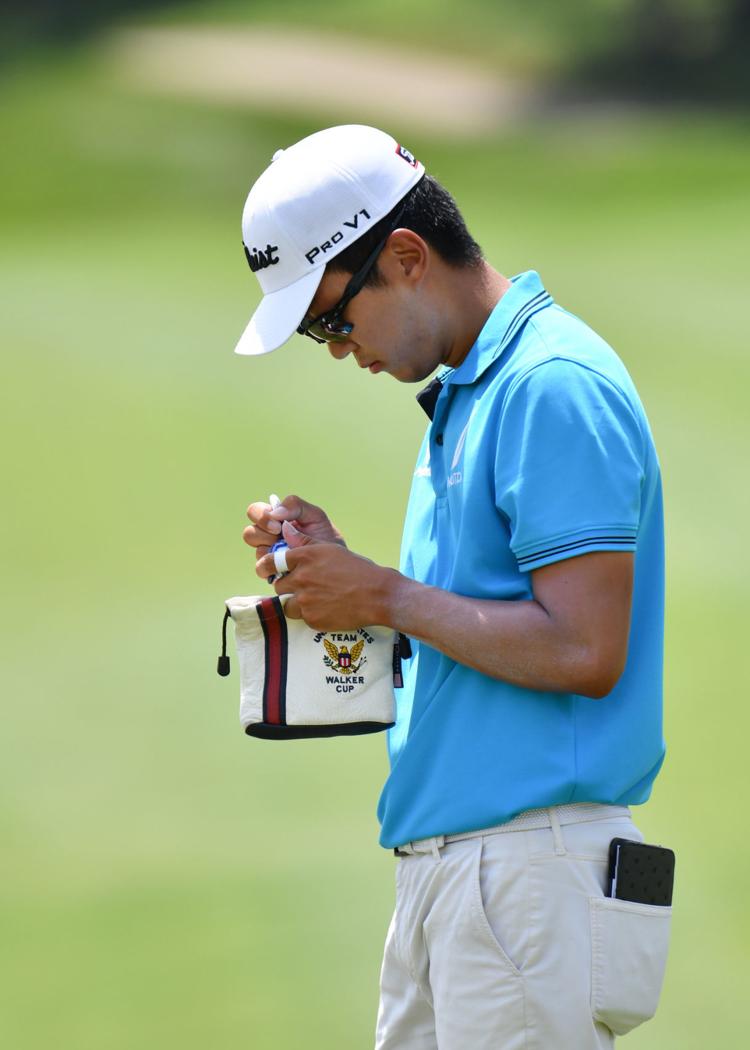 John Deere Classic: 1st Round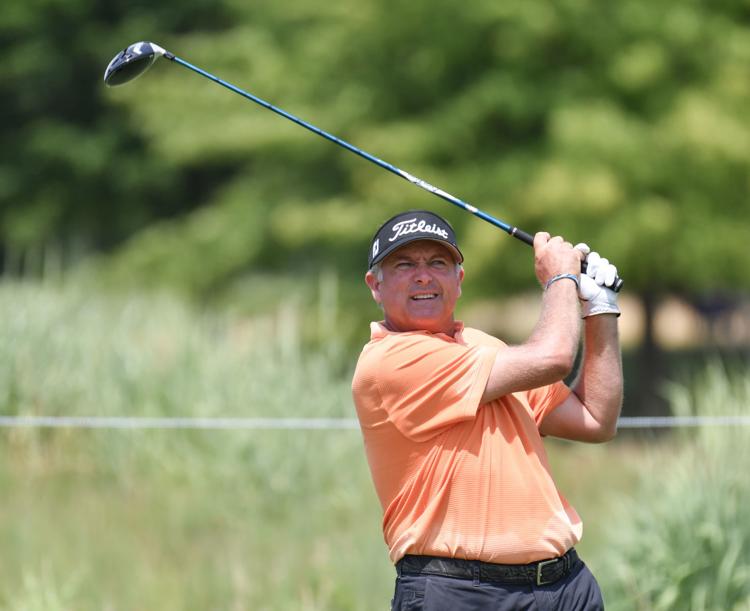 John Deere Classic: 1st Round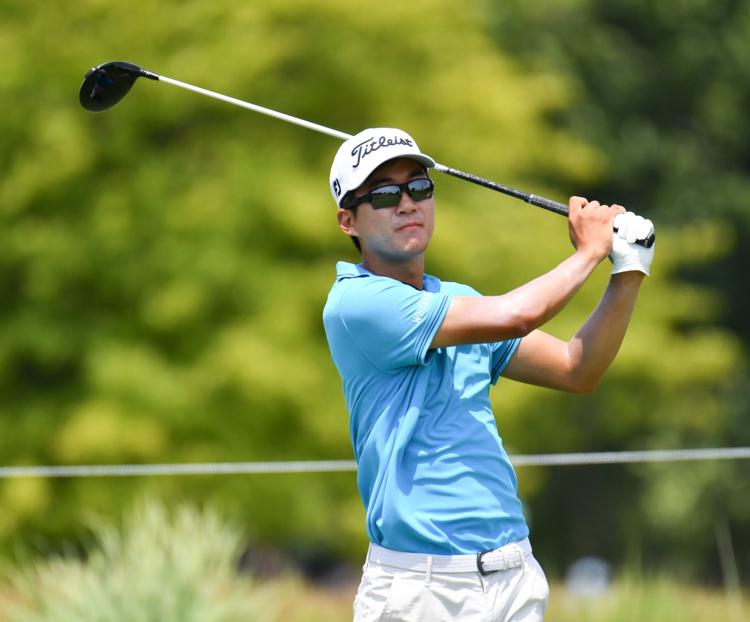 John Deere Classic: 1st Round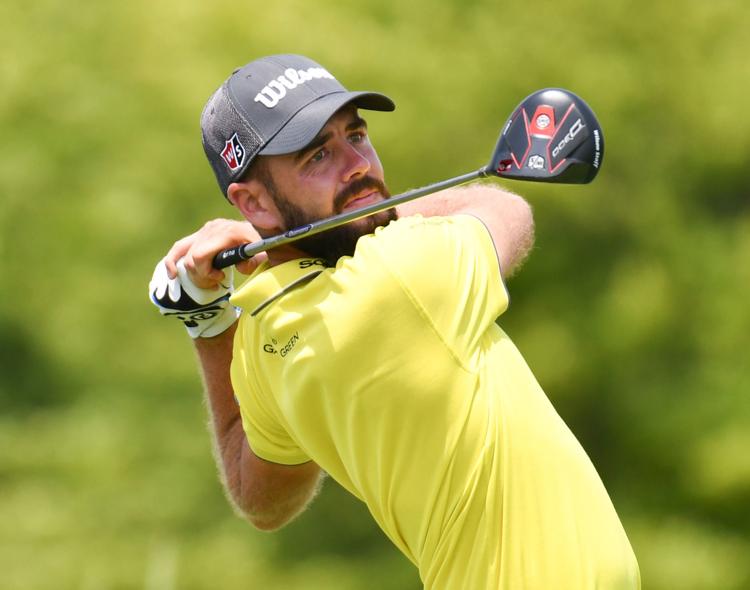 John Deere Classic: 1st Round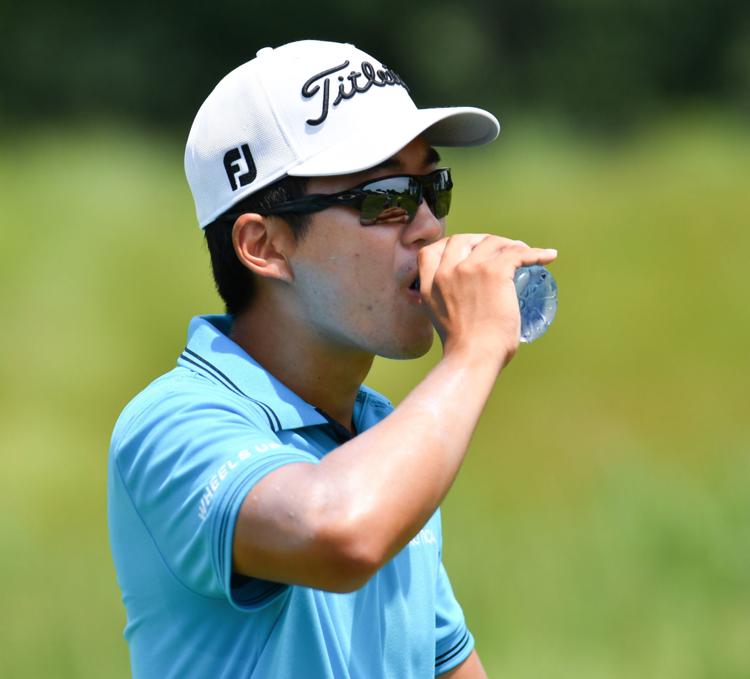 John Deere Classic: 1st Round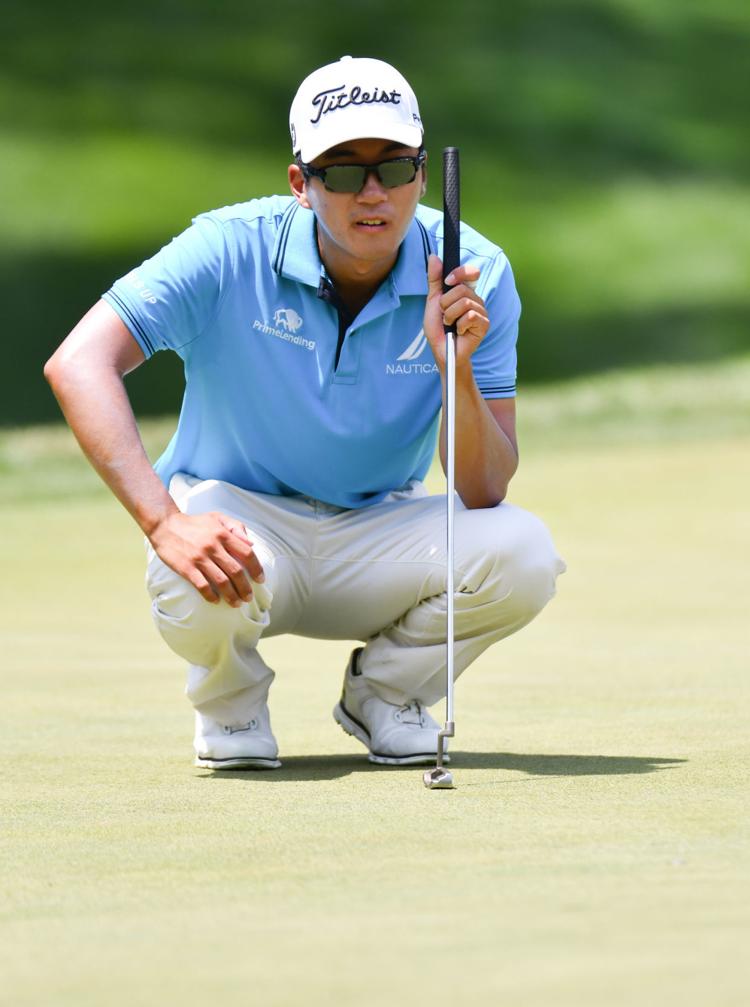 John Deere Classic: 1st Round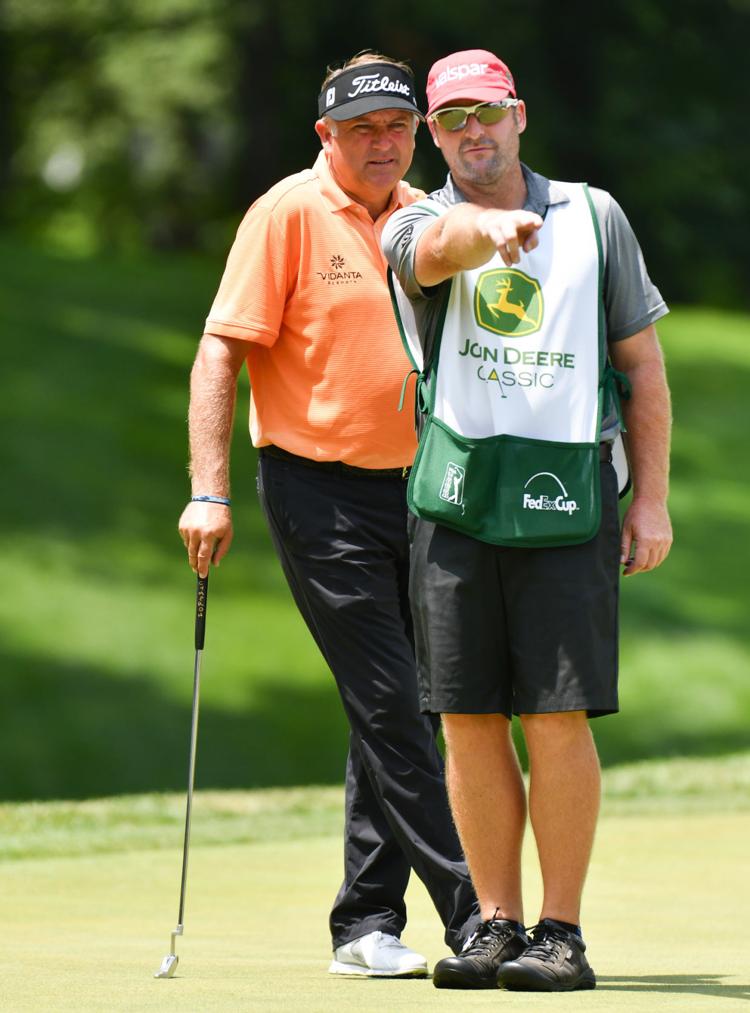 John Deere Classic: 1st Round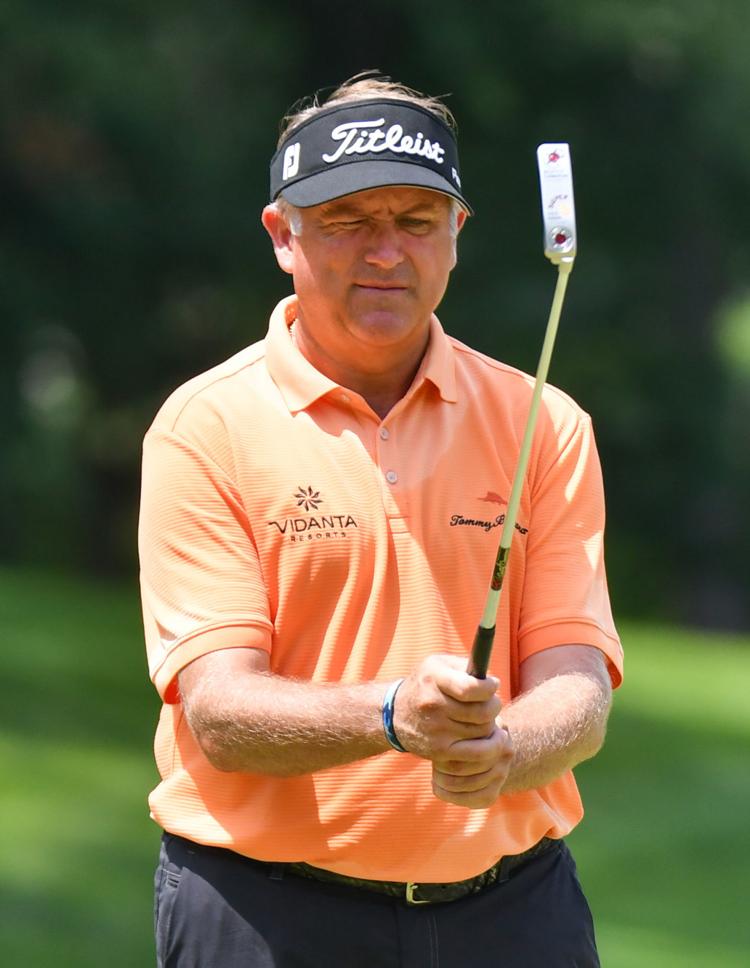 John Deere Classic: 1st Round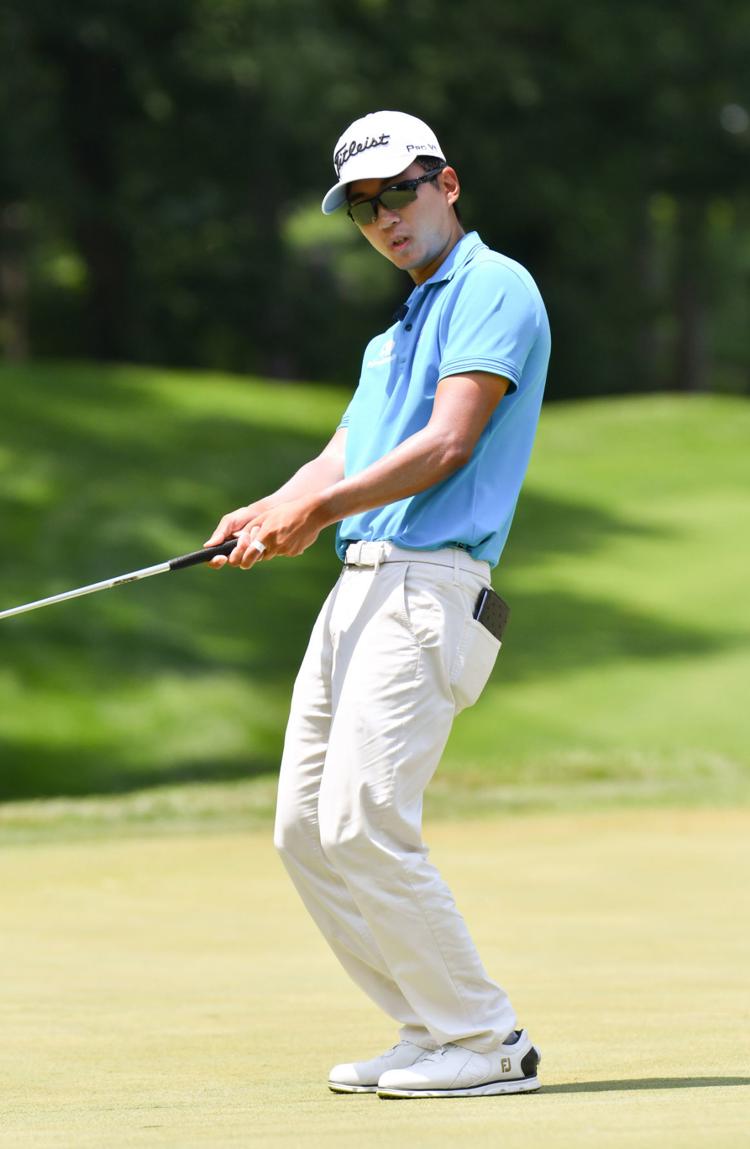 John Deere Classic: 1st Round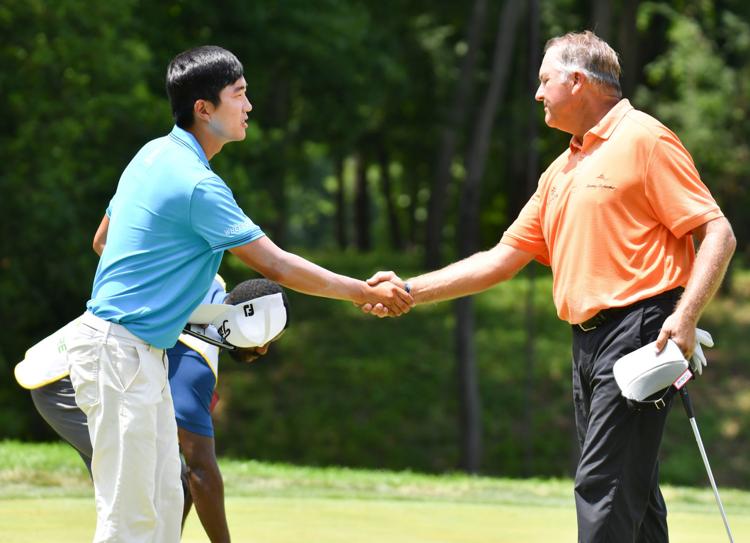 John Deere Classic: 1st Round
John Deere Classic: 1st Round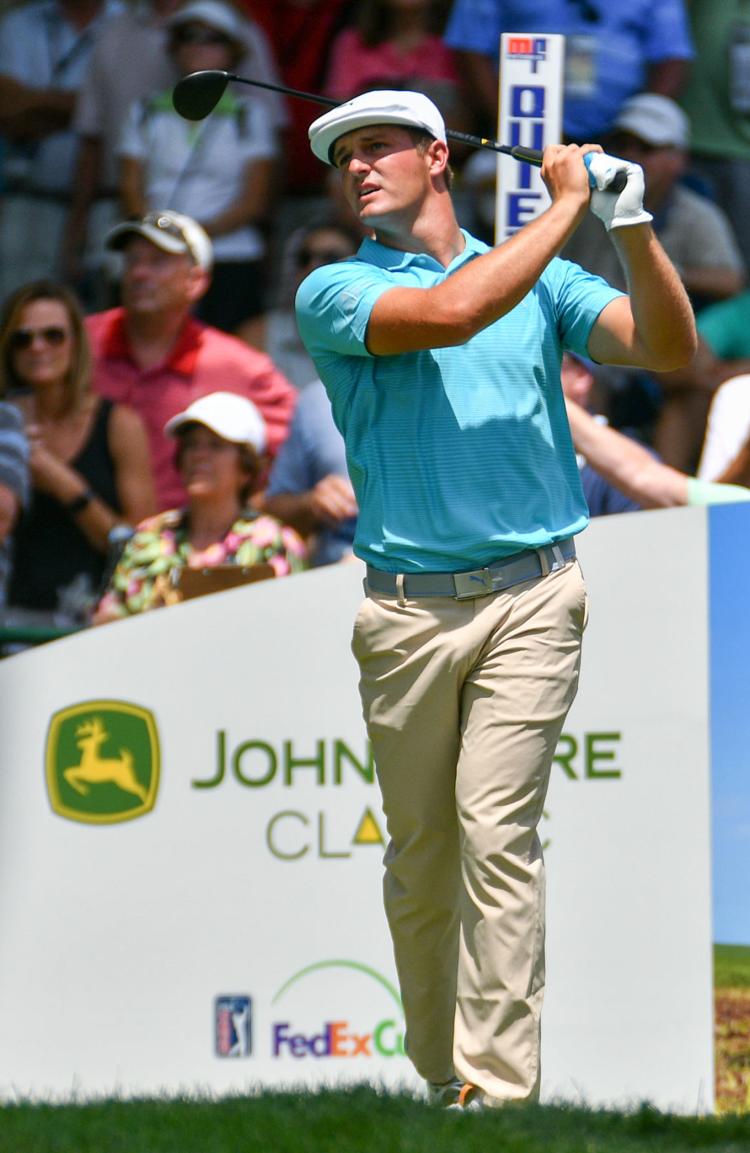 John Deere Classic: 1st Round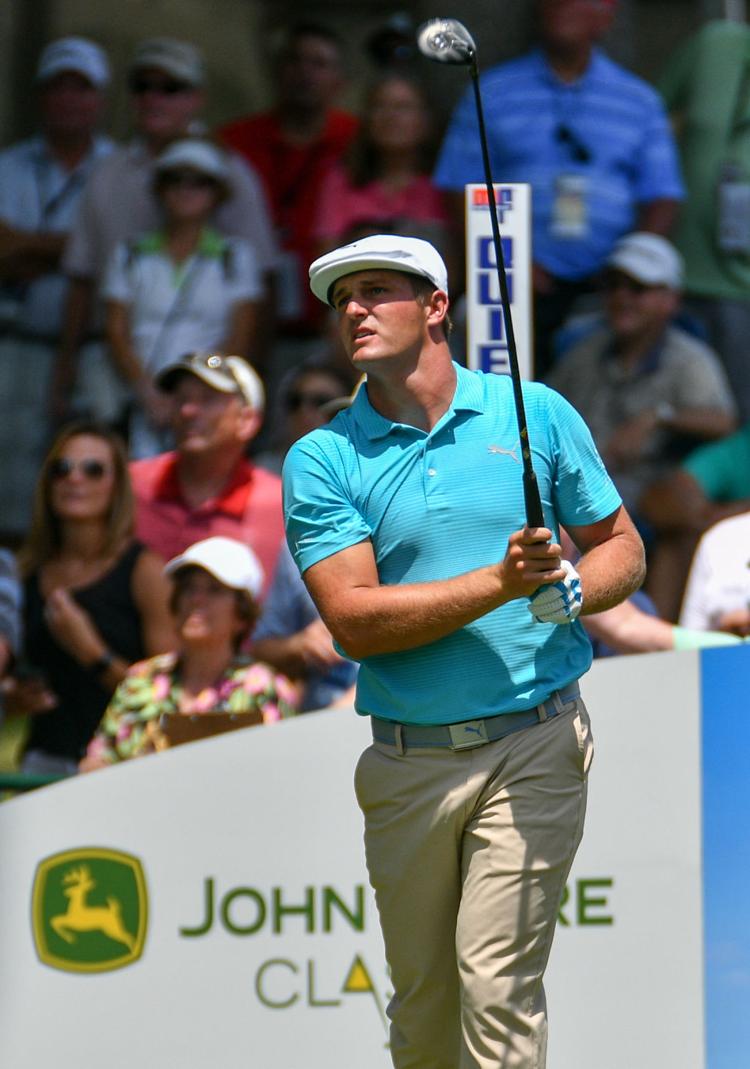 John Deere Classic: 1st Round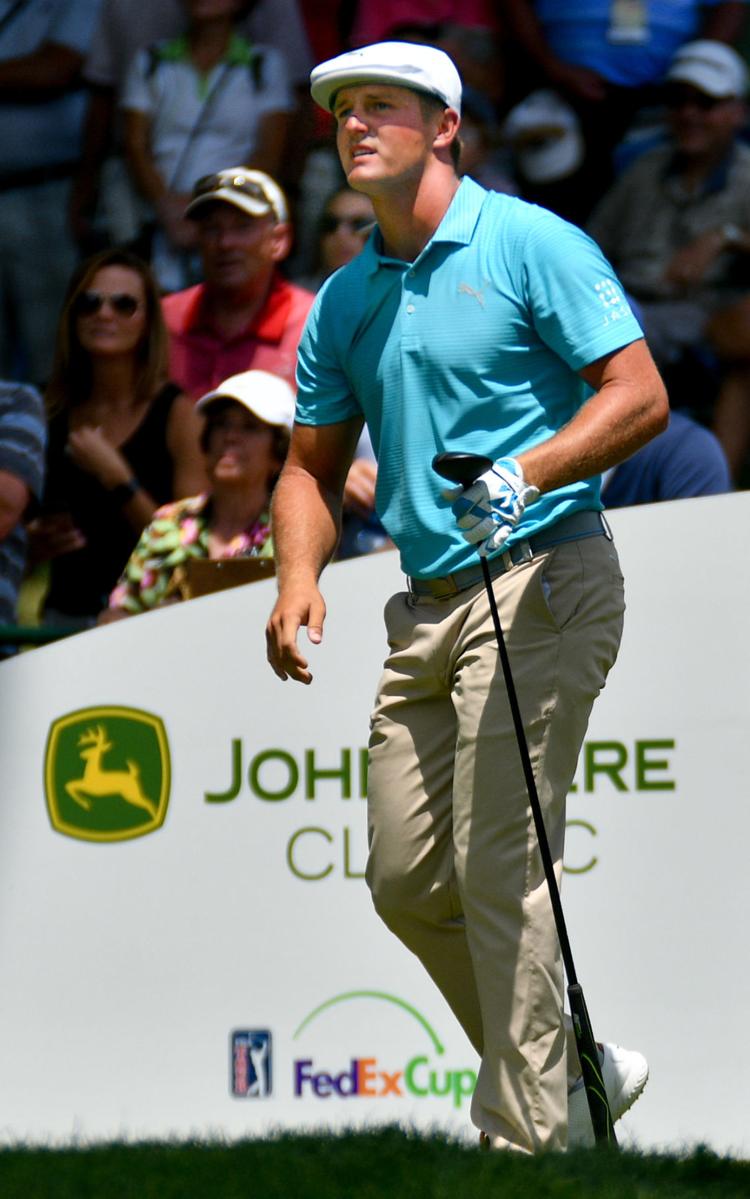 John Deere Classic: 1st Round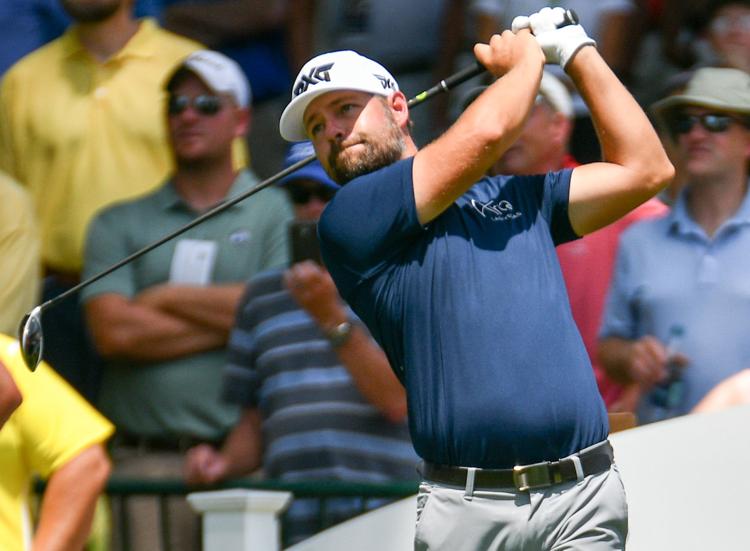 John Deere Classic: 1st Round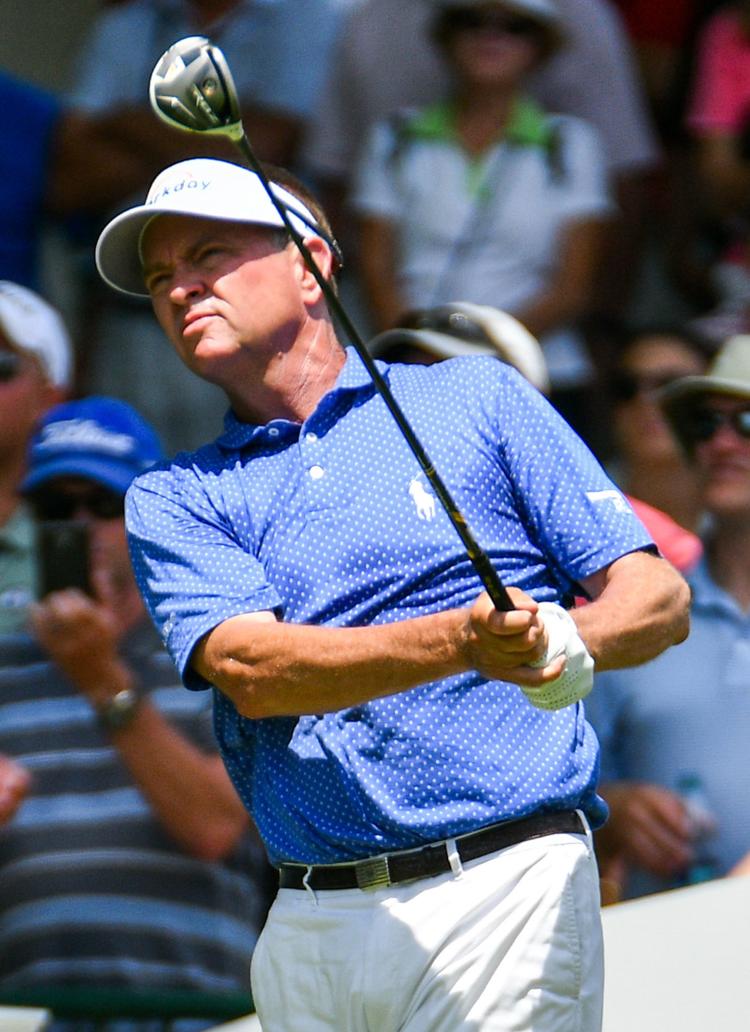 John Deere Classic: 1st Round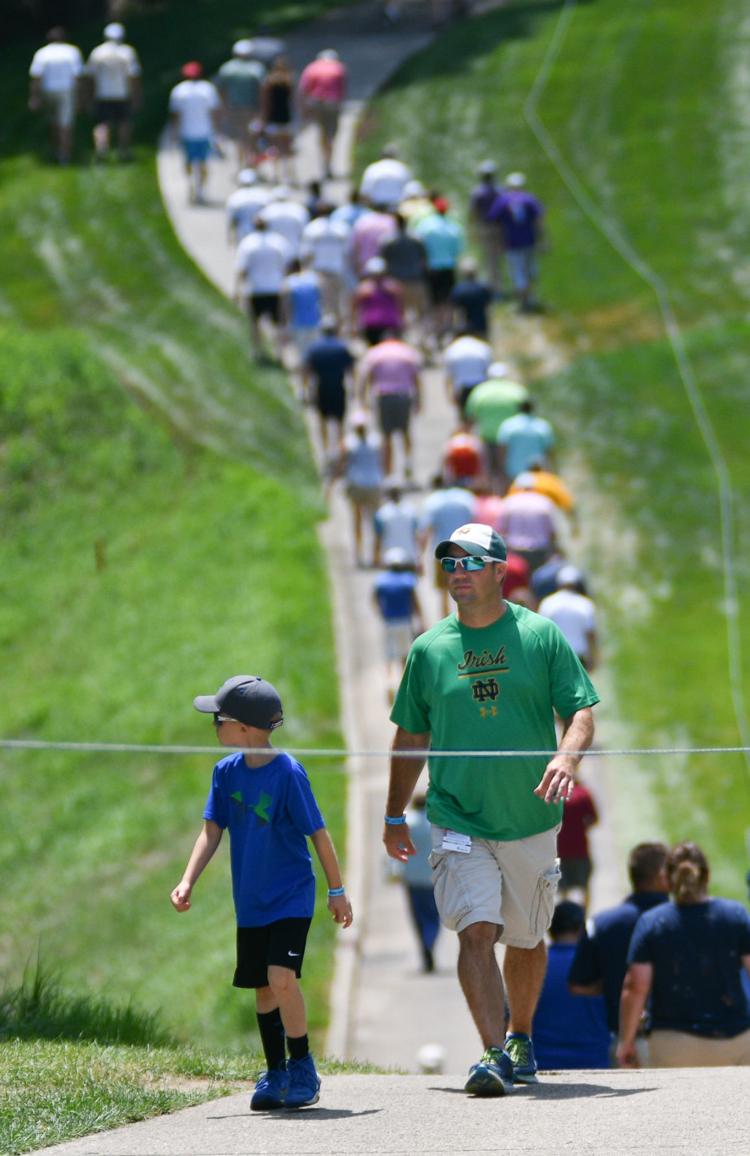 John Deere Classic: 1st Round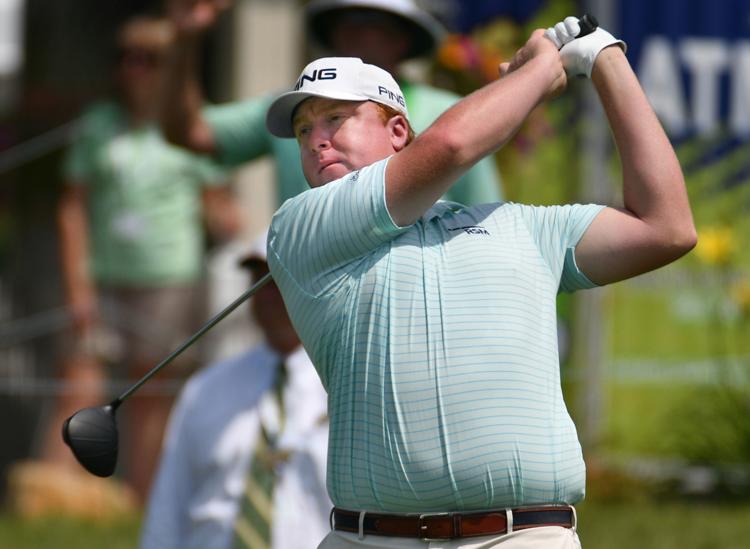 John Deere Classic: 1st Round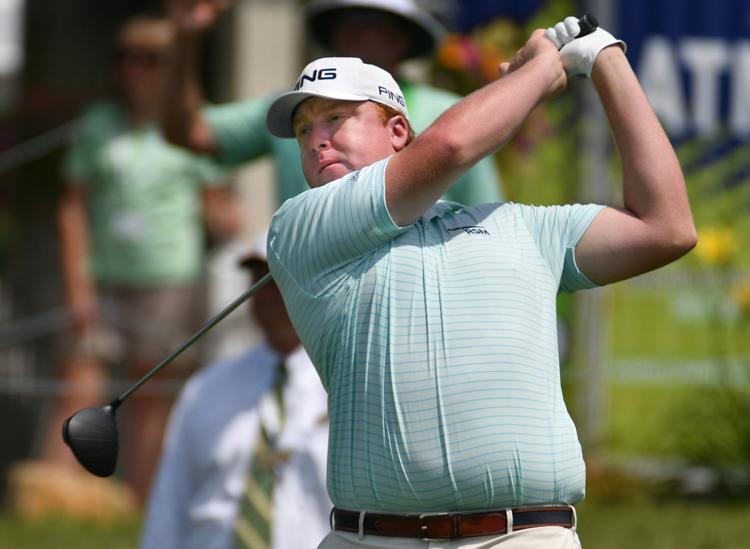 John Deere Classic: 1st Round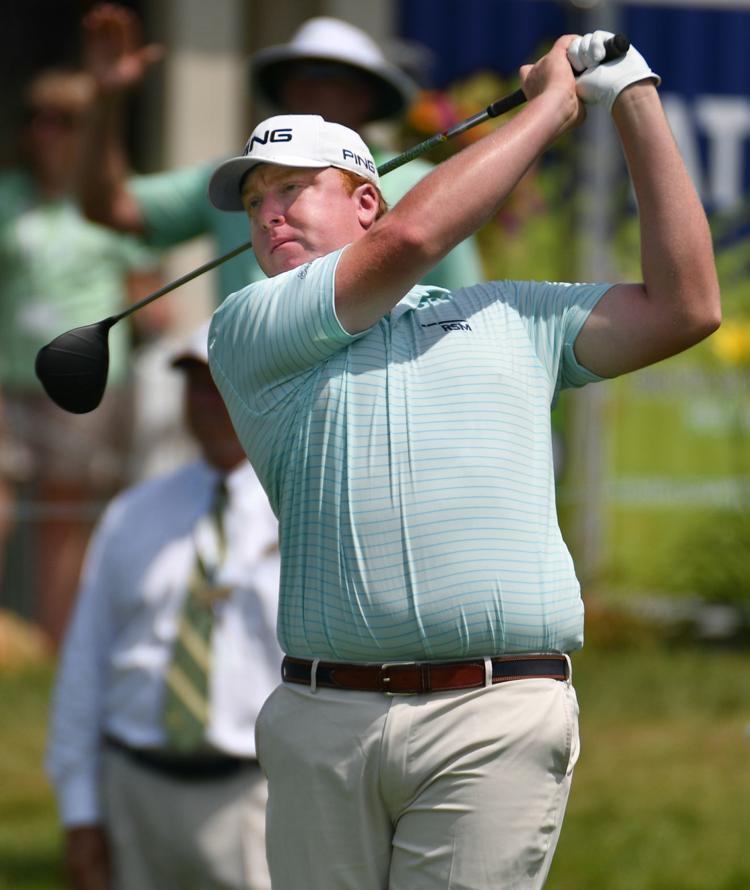 John Deere Classic: 1st Round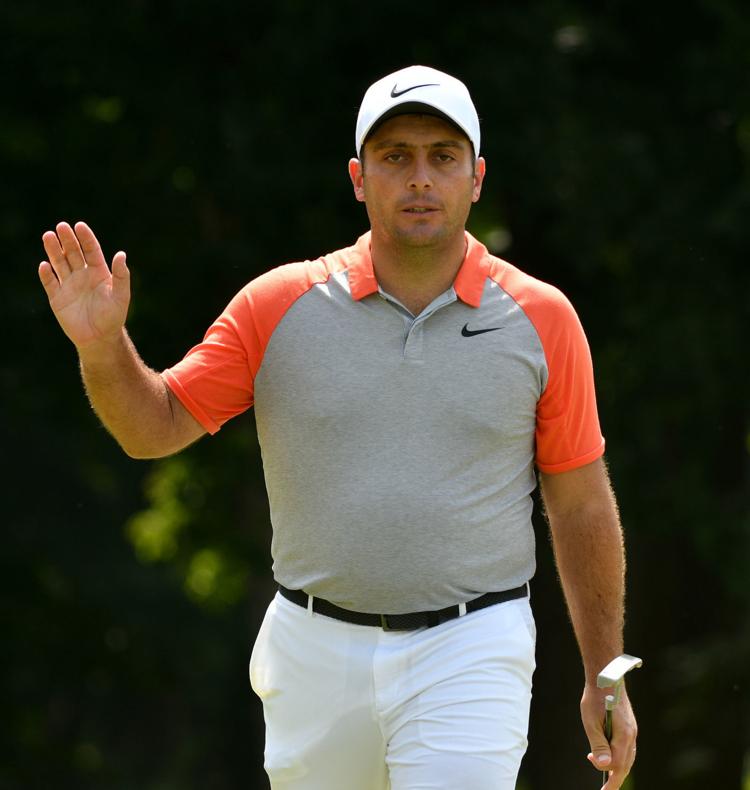 John Deere Classic: 1st Round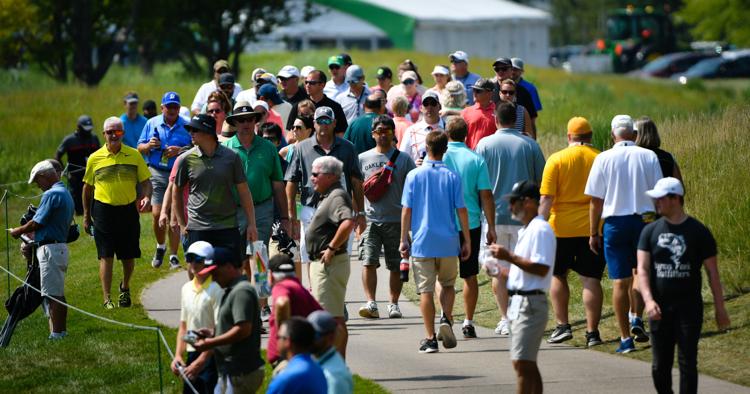 John Deere Classic: 1st Round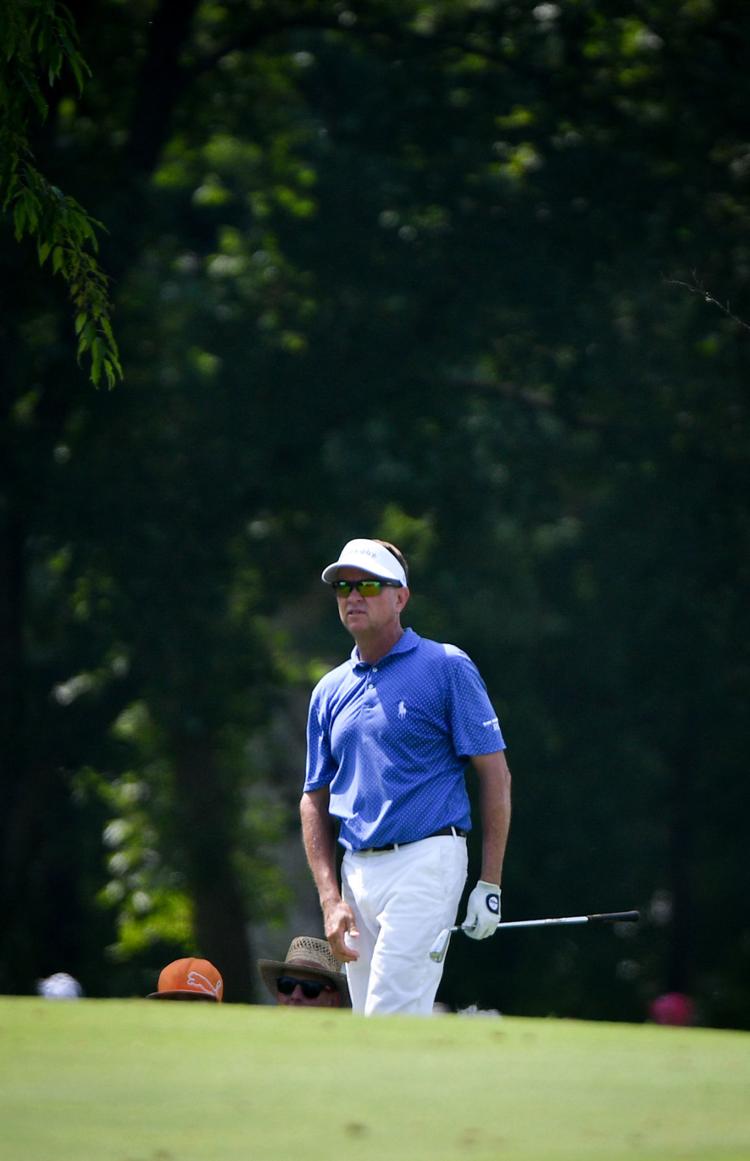 John Deere Classic: 1st Round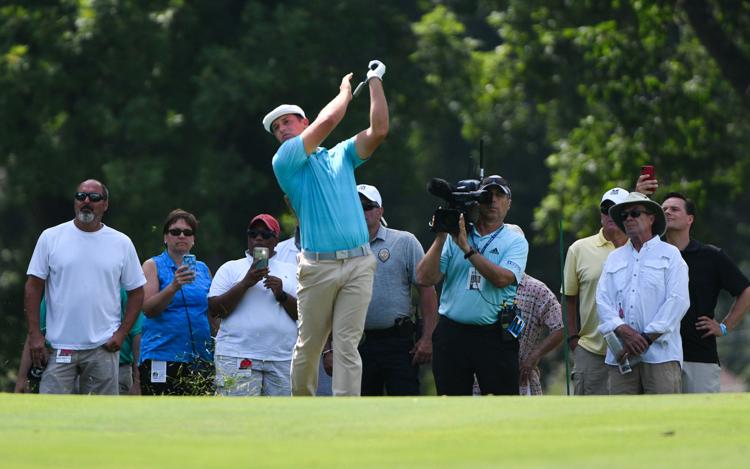 John Deere Classic: 1st Round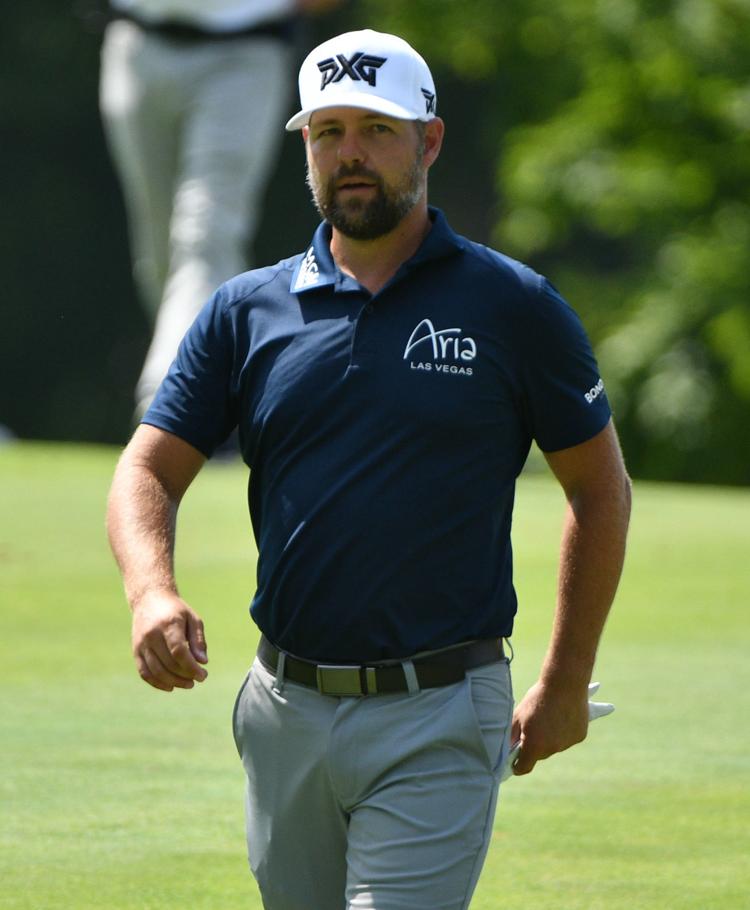 John Deere Classic: 1st Round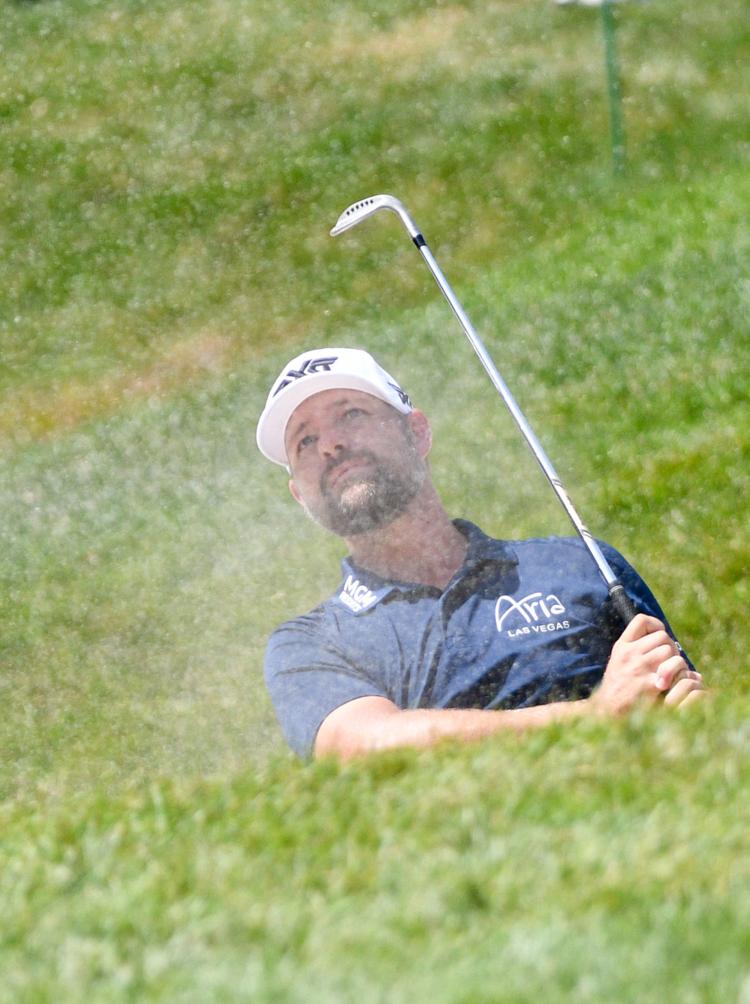 John Deere Classic: 1st Round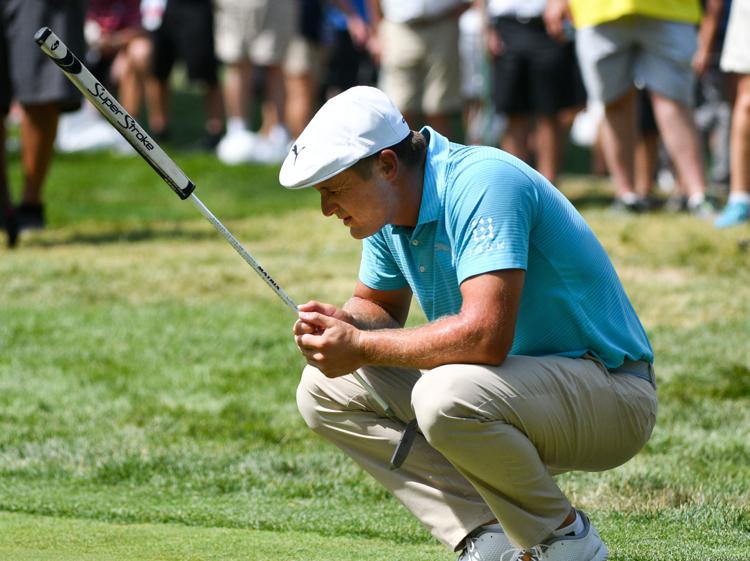 John Deere Classic: 1st Round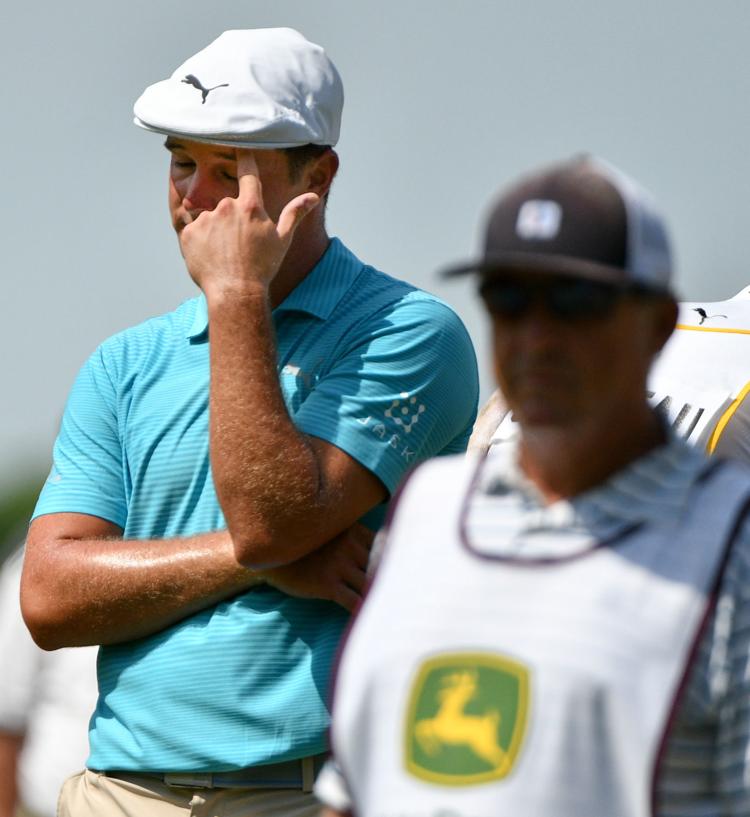 John Deere Classic: 1st Round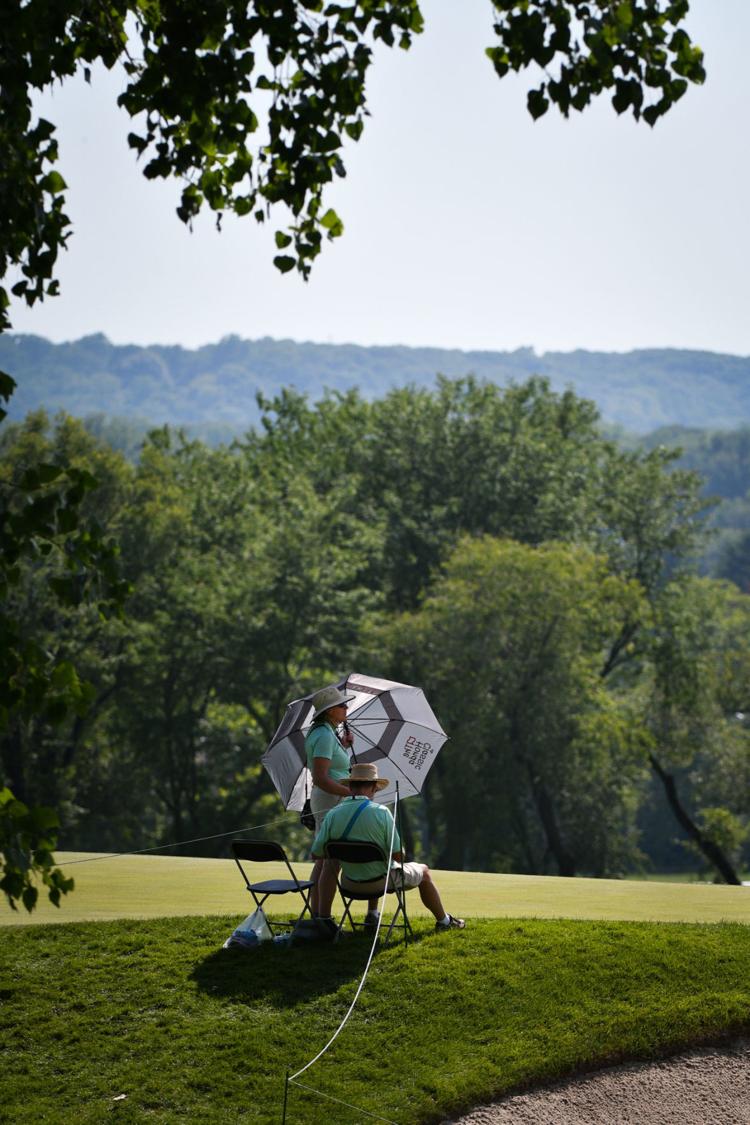 John Deere Classic: 1st Round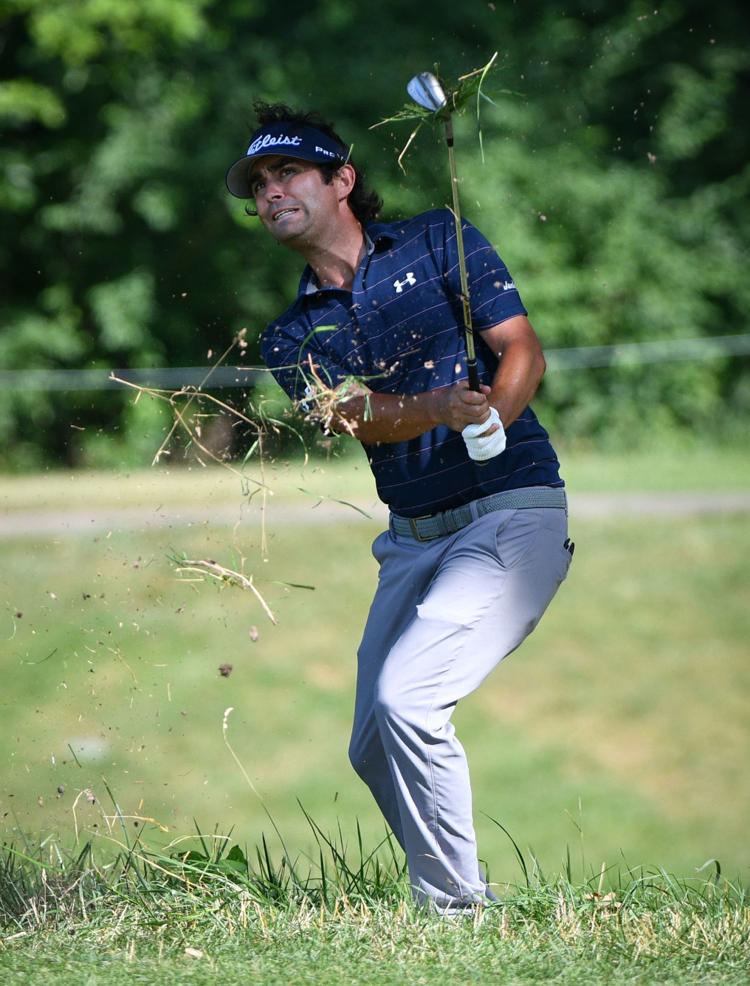 John Deere Classic: 1st Round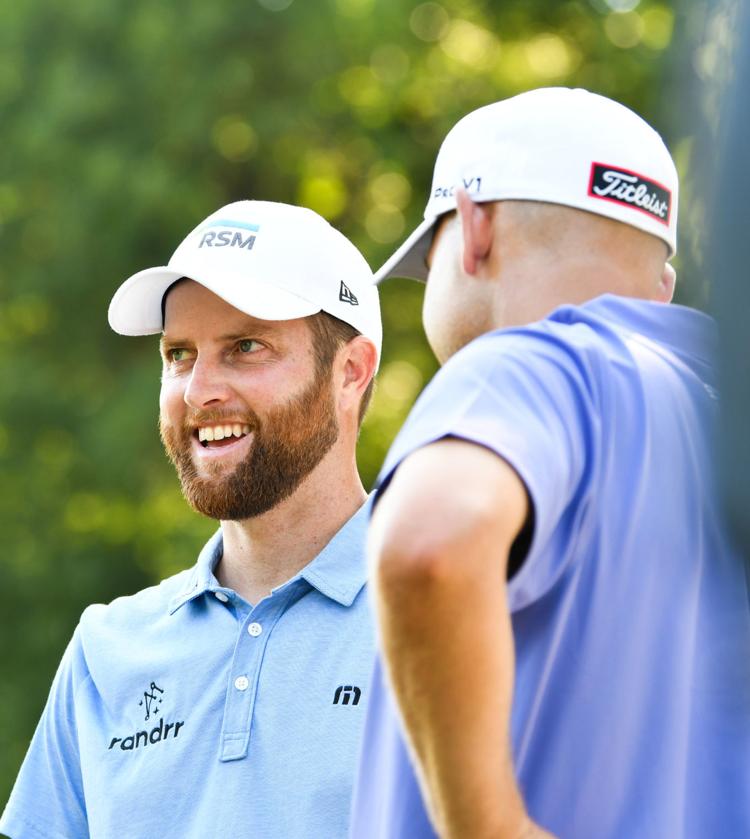 071218-jdc-mm-084a.jpg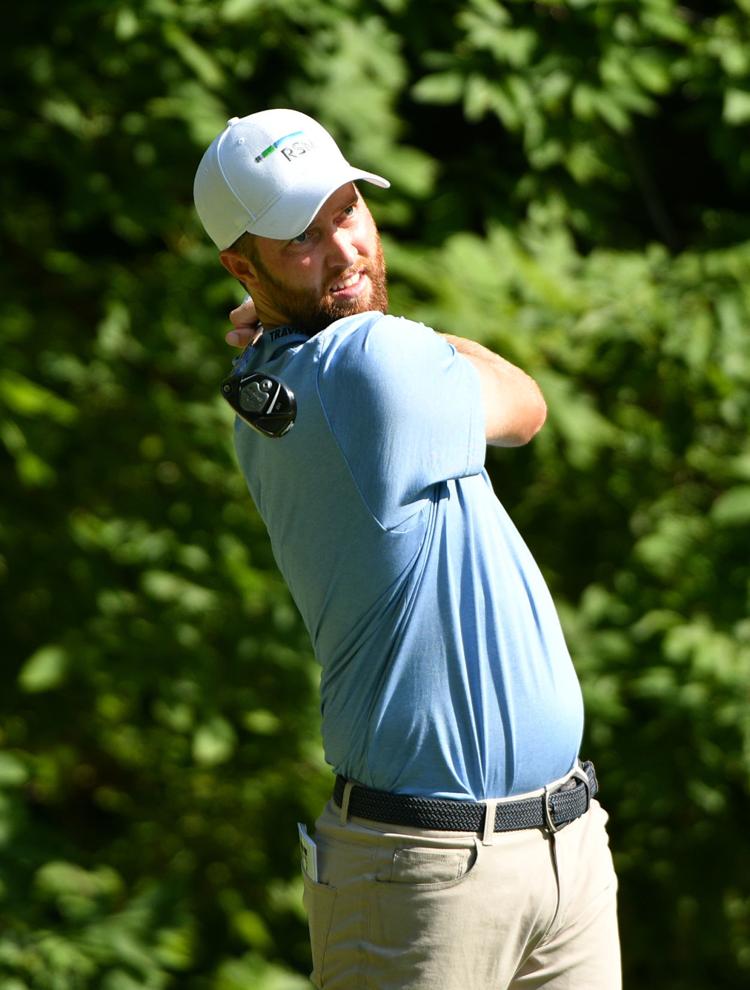 John Deere Classic: 1st Round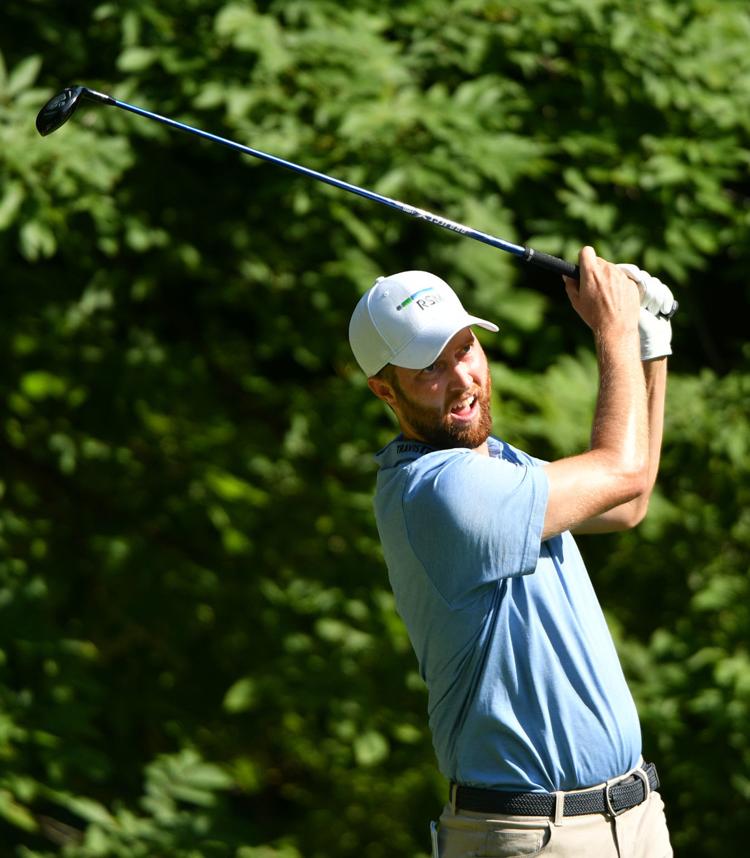 John Deere Classic: 1st Round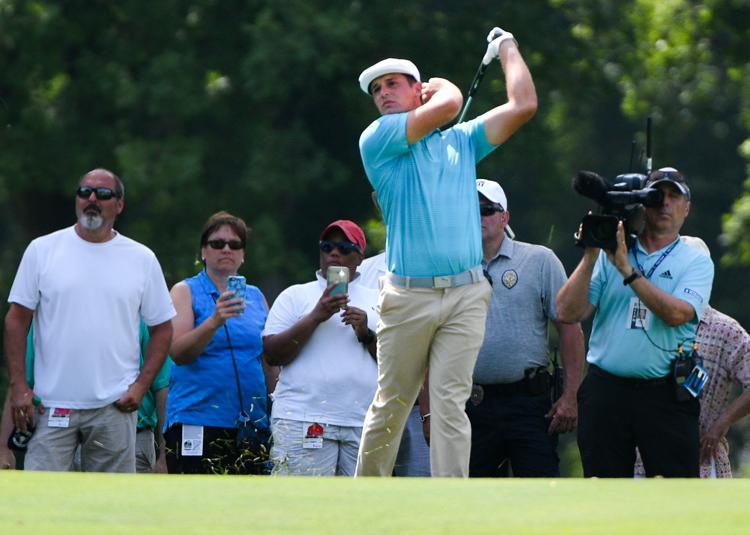 John Deere Classic: 1st Round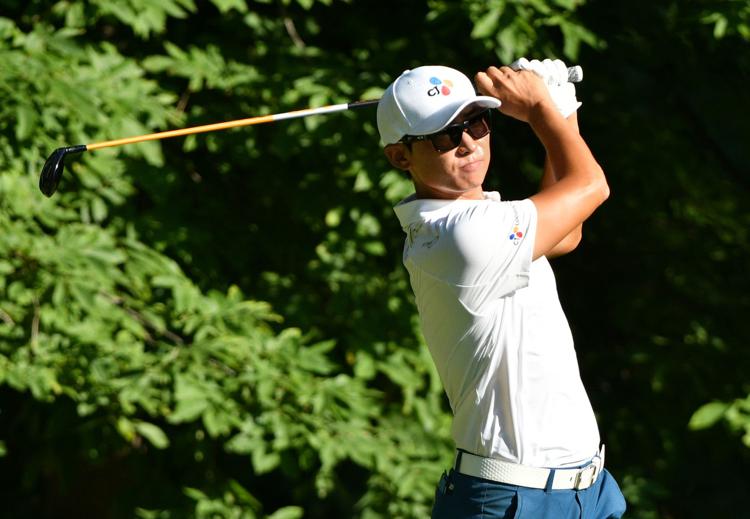 John Deere Classic: 1st Round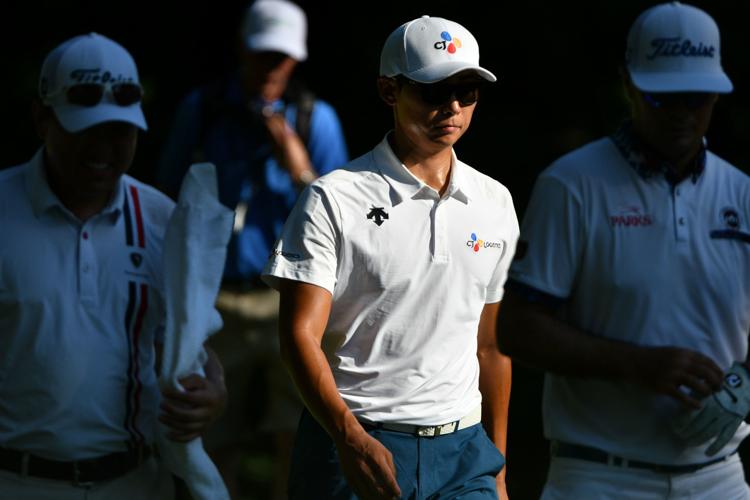 John Deere Classic: 1st Round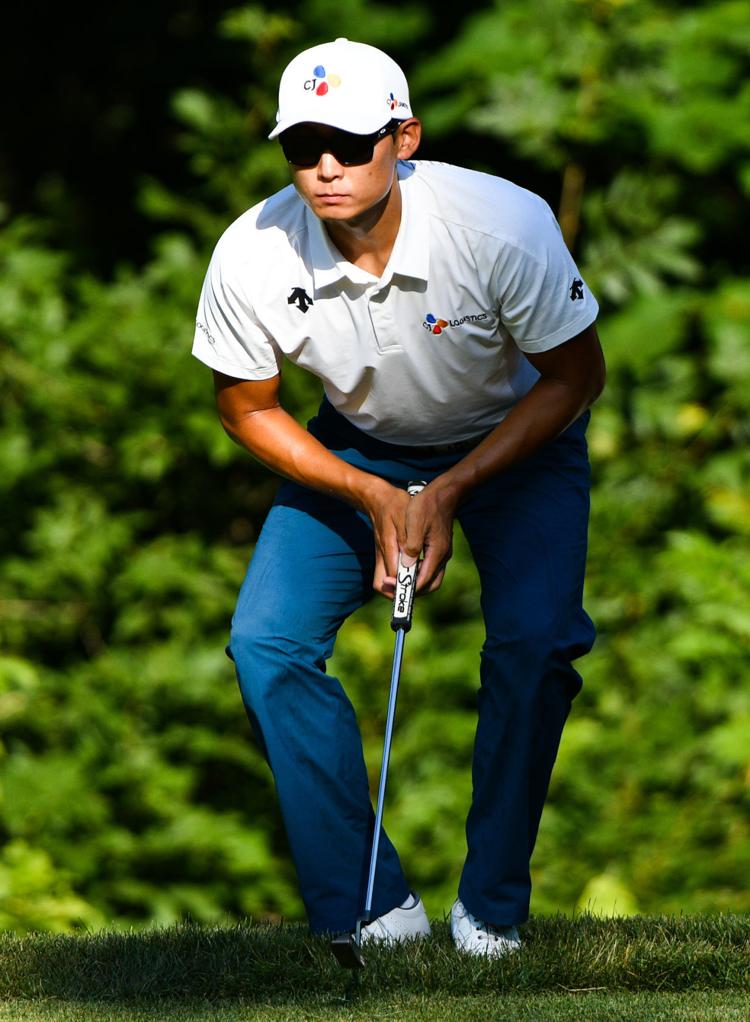 John Deere Classic: 1st Round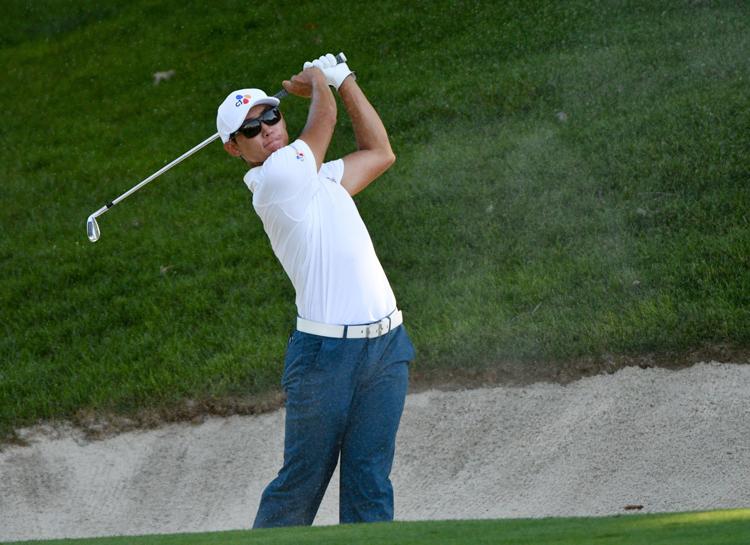 John Deere Classic: 1st Round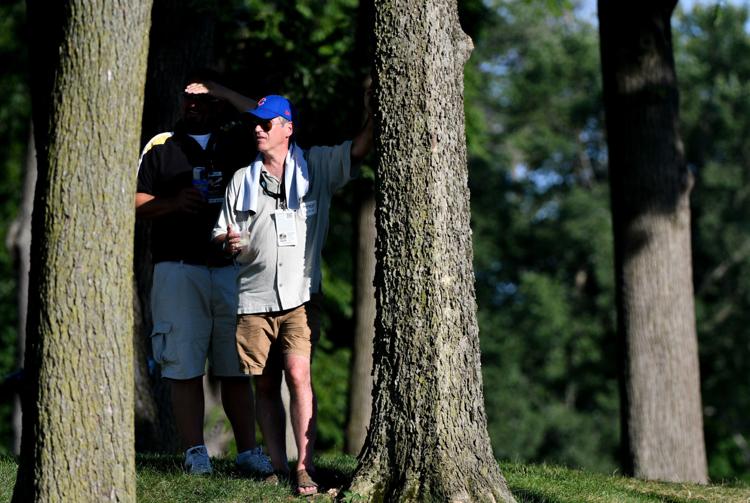 John Deere Classic: 1st Round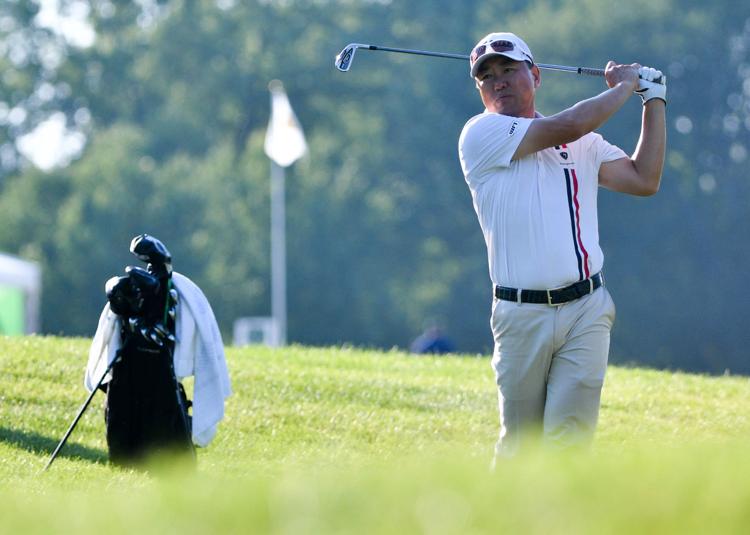 John Deere Classic: 1st Round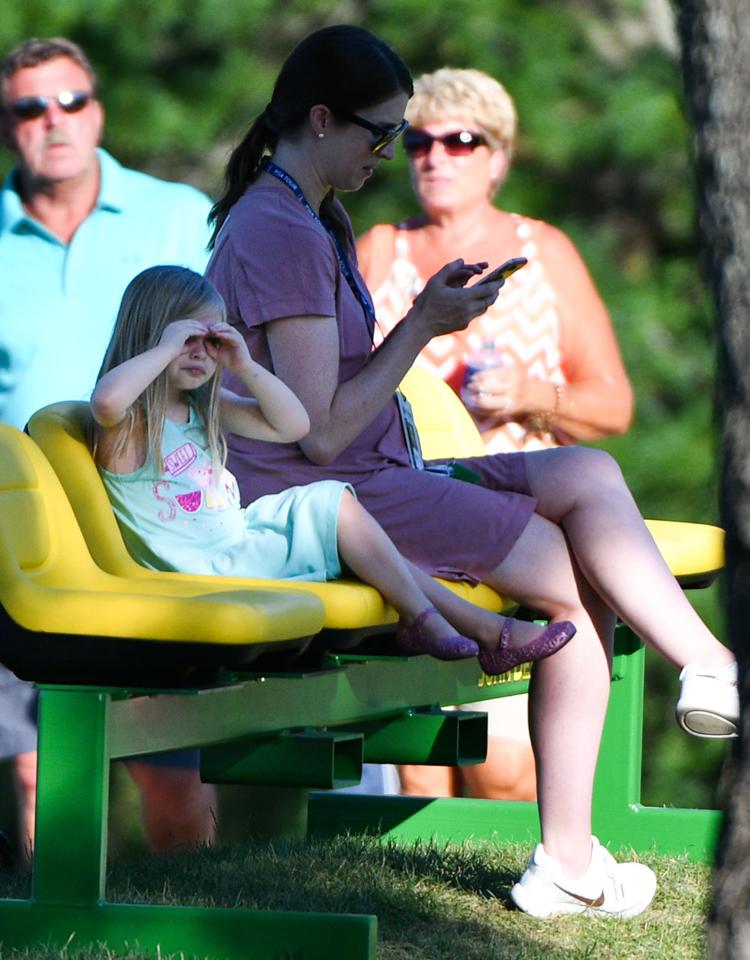 John Deere Classic: 1st Round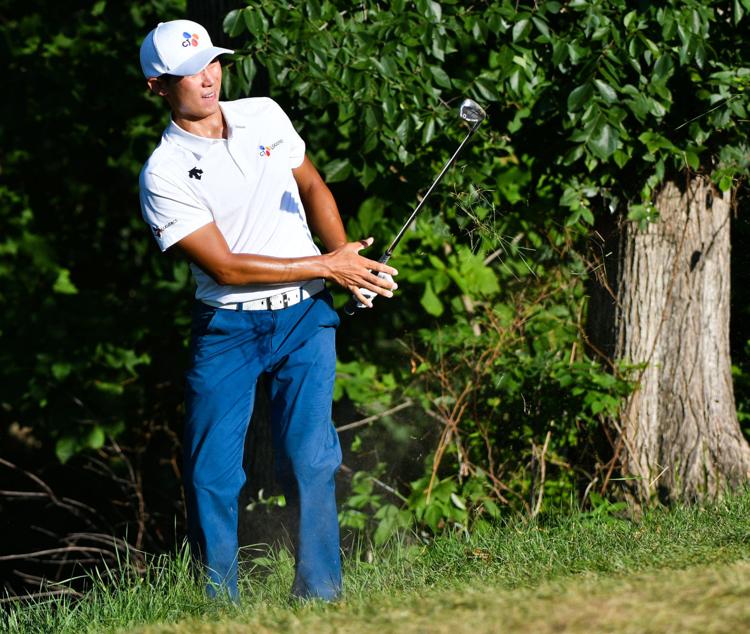 John Deere Classic: 1st Round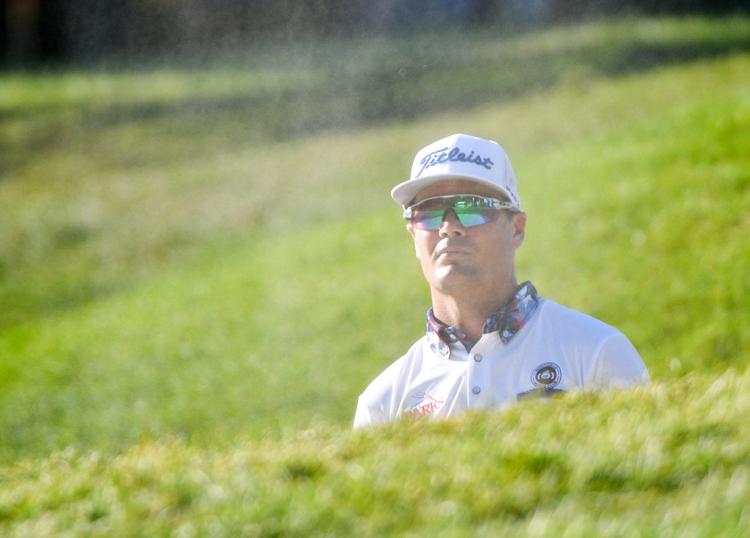 John Deere Classic: 1st Round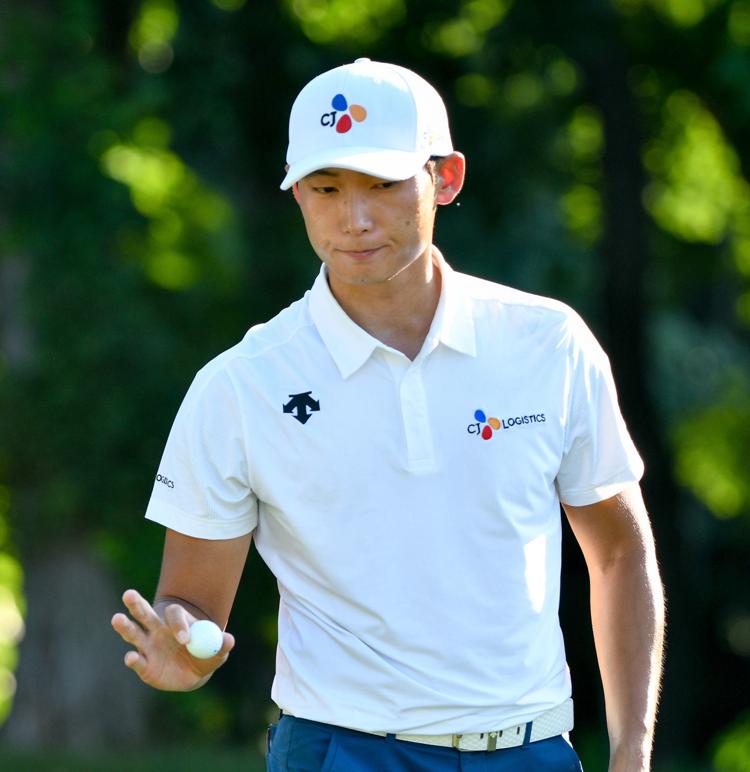 John Deere Classic: 1st Round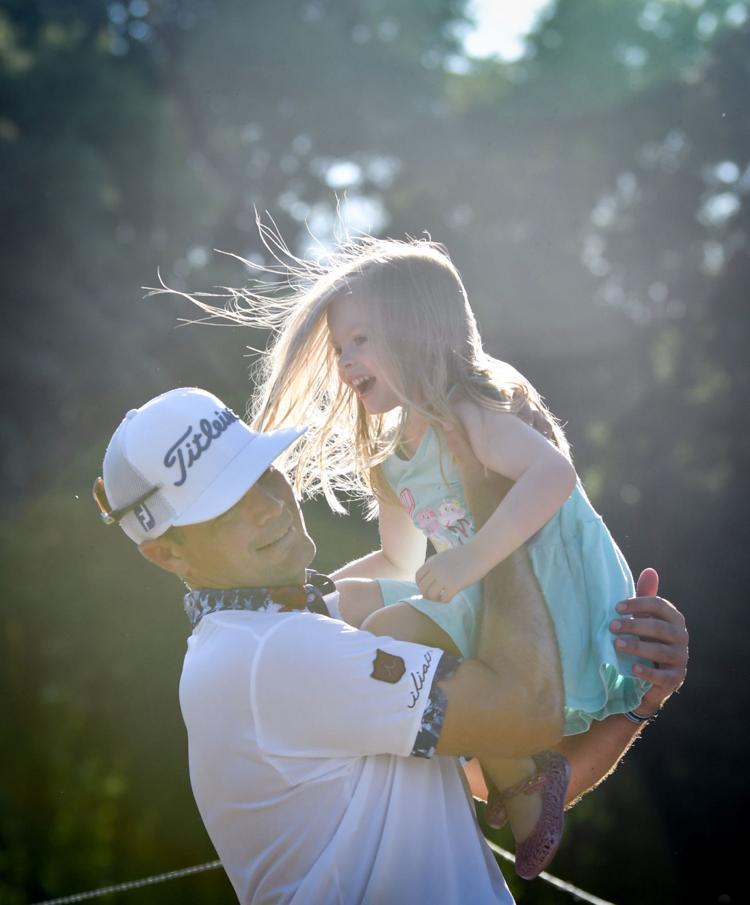 John Deere Classic: 1st Round
John Deere Classic: 1st Round