Roberto Diaz was in the last group off the first tee Thursday afternoon at the John Deere Classic.
As Diaz strolled up the 18th hole late in the evening, television coverage had concluded. The skyboxes were virtually empty and about only 50 people remained to witness his final hole.
What everybody else missed was a masterful performance.
Diaz rode a precise driver and hot putter to seven birdies and holed out from 99 yards for eagle at the par-5 10th to claim the first-round lead at TPC Deere Run with a 9-under 62.
"I just feel that everything clicked today," Diaz said.
Seeking his first PGA Tour win in his 50th start, Diaz has a two-stroke advantage over Adam Long and Russell Henley. There are six players three shots back at 6 under.
Diaz changed clubs and put new shafts in his bag in late January. Since then, he has seen an uptick in his game.
The 32-year-old was inside the top 20 at AT&T Pebble Beach and Puerto Rico. Diaz was eighth at the Travelers Championship last month, his best finish of the year.
"The driver has been awesome," Diaz said. "I've been hitting a lot of fairways, and today I hit good numbers all day. That helps."
Diaz, who is 157th in the FedEx Cup standings and 430th in the Official World Golf Rankings, has spent extensive time working on his short game in recent weeks.
Besides hitting 12 of 14 fairways and 14 of 18 greens, Diaz had two sand saves and needed only 23 putts in his round.
"I think the work that I've been putting in the last couple weeks, it's starting to pay off," Diaz said. "Obviously, it is crunch time, and I'm trying to get into the playoffs."
In his only other start at the JDC, Diaz withdrew after the opening round last year.
He is on track to stick around much longer this week. 
"I just have to be patient," Diaz said. "I just haven't been patient throughout the year. I tend to be impatient whenever I'm putting, and I don't really give myself a lot of chances to make the putts."
Diaz understands Thursday is just a starting point.
"You just feel that you have to put the pedal to the metal and keep going," he said. "Tomorrow, it might be somebody else shooting 62 or 61.
"I don't think this Tour allows you to hold back and be relaxed."
Long bounced between tours for almost seven years. He did time on the Mackenzie Tour, PGA Tour Latinoamerica and the Web.com Tour.
After finally earning his PGA Tour card last year, job security is no longer a concern for the 31-year-old.
You have free articles remaining.
Long won earlier this year at the Desert Classic in his sixth start to secure full-time status through the 2020-21 season.
The Duke graduate, in his JDC debut, rolled in eight birdies and had just one bogey.
Henley reached 8-under par with four birdies in a five-hole stretch but gave a shot back at the par-4 ninth (his final hole) tie Long for second heading into Friday's round.
"(Confidence) has been there for the most part," Long said. "I haven't gotten too down in the dumps. It is nice to shoot a low one like that, and hopefully it propels you moving forward."
It was Long's lowest round on Tour since that life-changing win.
He had missed the cut in 11 of his previous 17 tournaments coming to the Quad-Cities.
"It's been a learning curve for me all year," Long said. "It's been one thing after another. Each week is new to me, trying to find where the locker room is new to me.
"It's been a tough grind, but it is fun now."
Andrew Landry, tied for eighth here in 2016, had a clean scorecard with six birdies and no bogeys. He's had only two top-25 finishes in 21 starts this season.
"Everything went really well today," Landry said. "It's been a while since that's happened.
"I know eventually I'm going to play well and be up there in contention on Sunday at this place. I just don't know when it's going to be. Hopefully, it's this week."
There were 98 players to break par in the opening round. Among them was last week's winner, 20-year-old Matthew Wolff.
Wolff parred his first nine holes before reeling off birdies at Nos. 1, 2 and 3. He added another birdie at the par-4 eighth to finish at 4-under.
It was a par save that gave Wolff some momentum. He made a 30-footer for par at the 18th after driving the ball into the fairway bunker.
"I wasn't really making anything," Wolff said. "I was hitting it good, which is always nice and something I rely on, but putts just didn't really seem to drop. And (on) 18 I kind of snuck it in and gave me some confidence."
Defending champion Michael Kim, who has 18 consecutive missed cuts, opened with a 2-over 73. Zach Johnson, the 2012 winner, had his streak of 41 consecutive rounds at par or better at Deere Run end with a 72. 
They are all chasing Diaz, who walked off the course just after 7 p.m.
"Right now, I'm really hungry," he said. "I just want to go eat."
071119-jdc-jg-14.jpg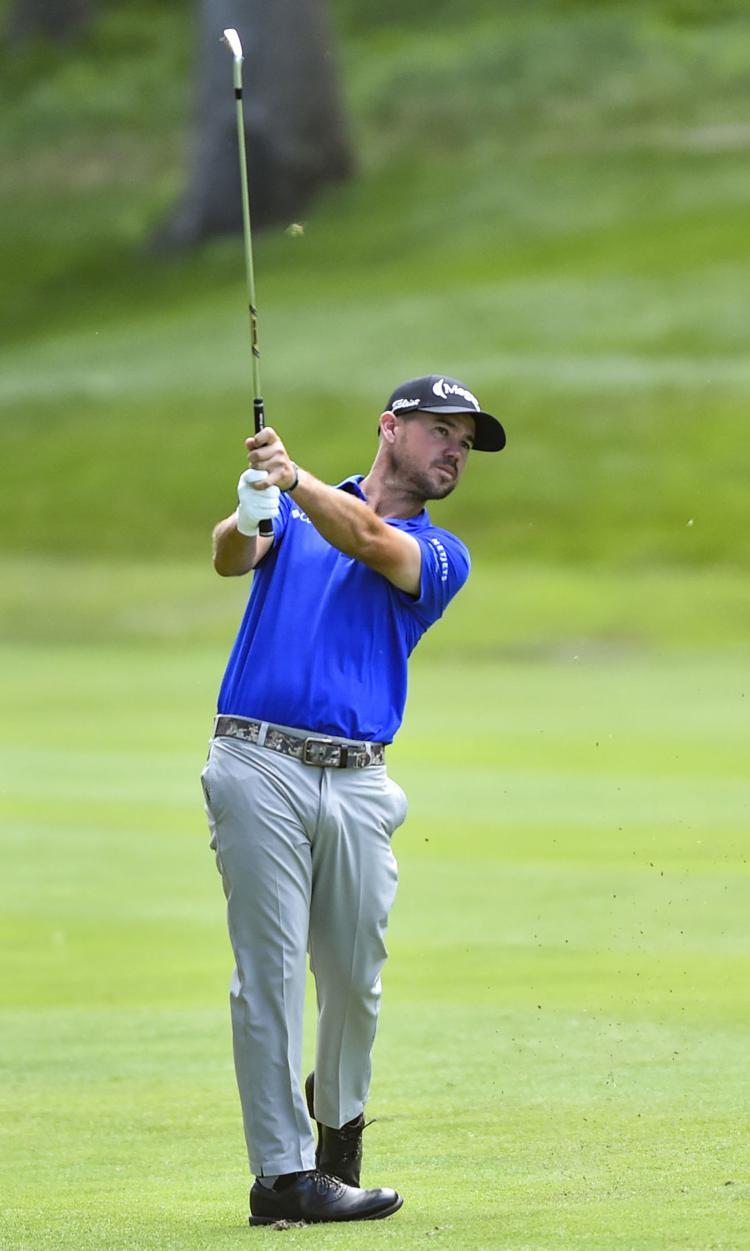 071119-jdc-jg-31.jpg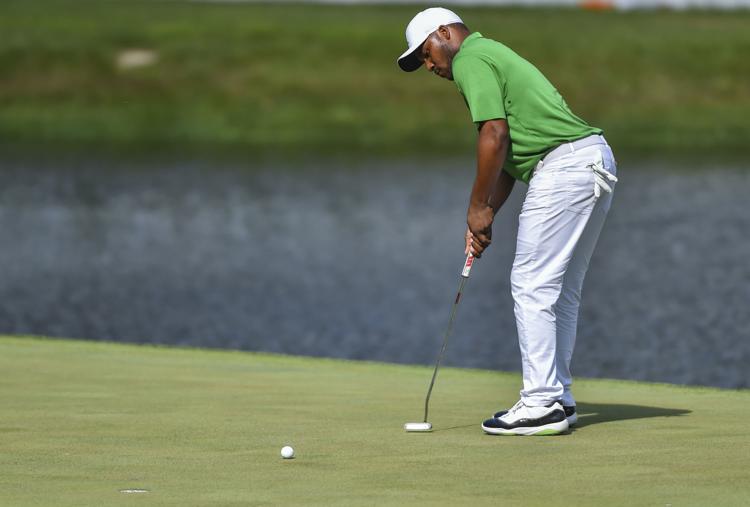 071119-jdc-ks-015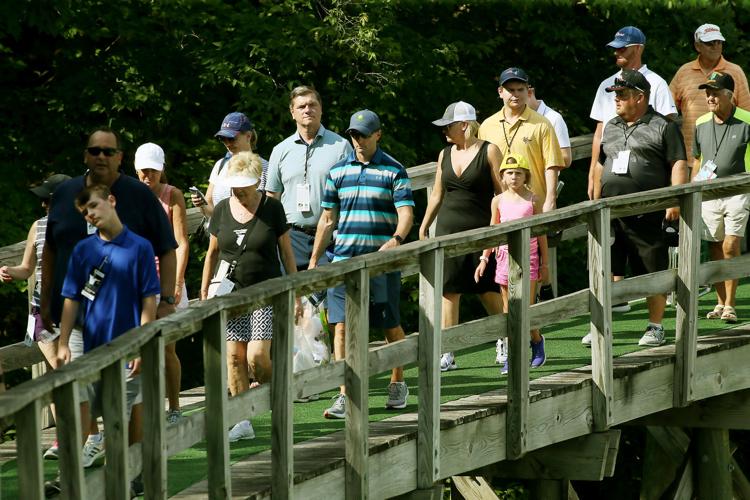 071119-jdc-jg-20.jpg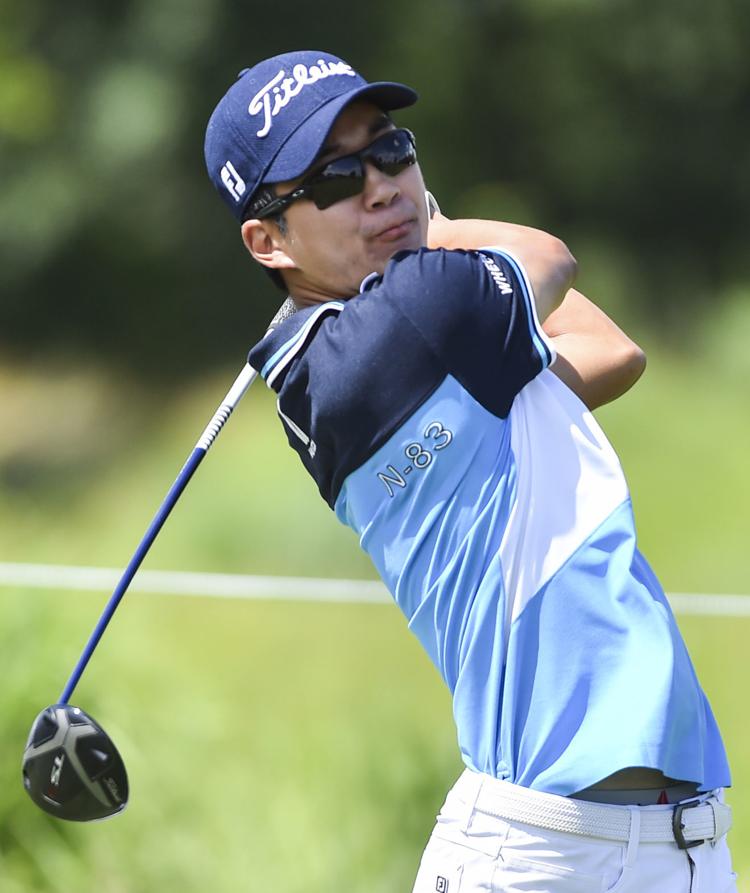 071119-jdc-jg-30.jpg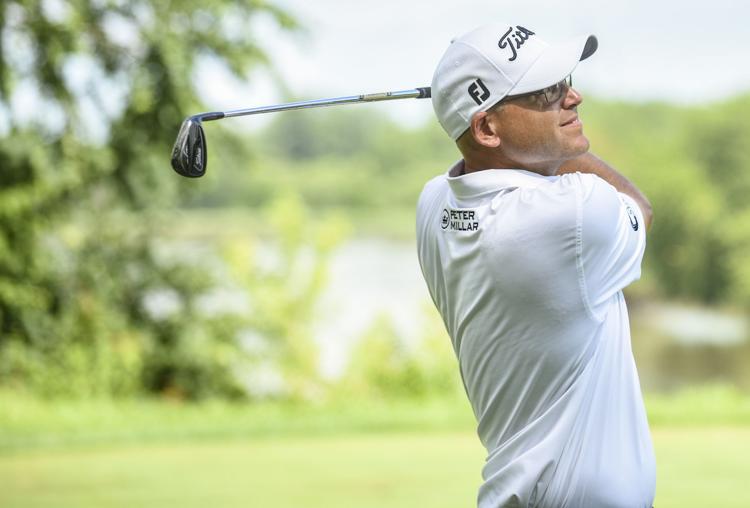 071119-jdc-jg-17.jpg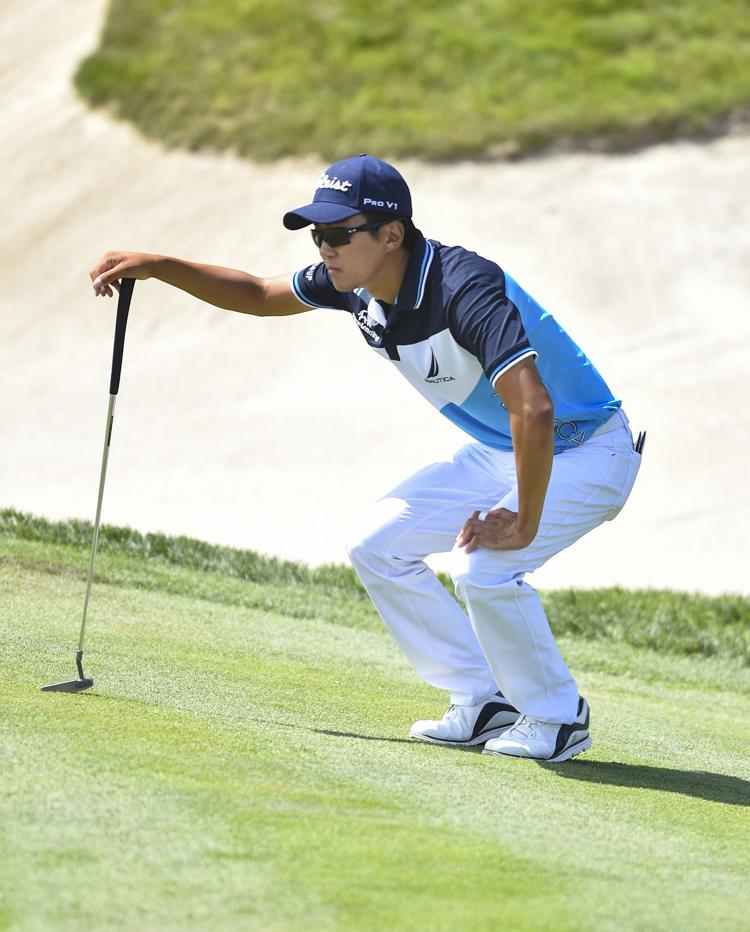 071119-jdc-jg-19.jpg
071119-jdc-jg-13.jpg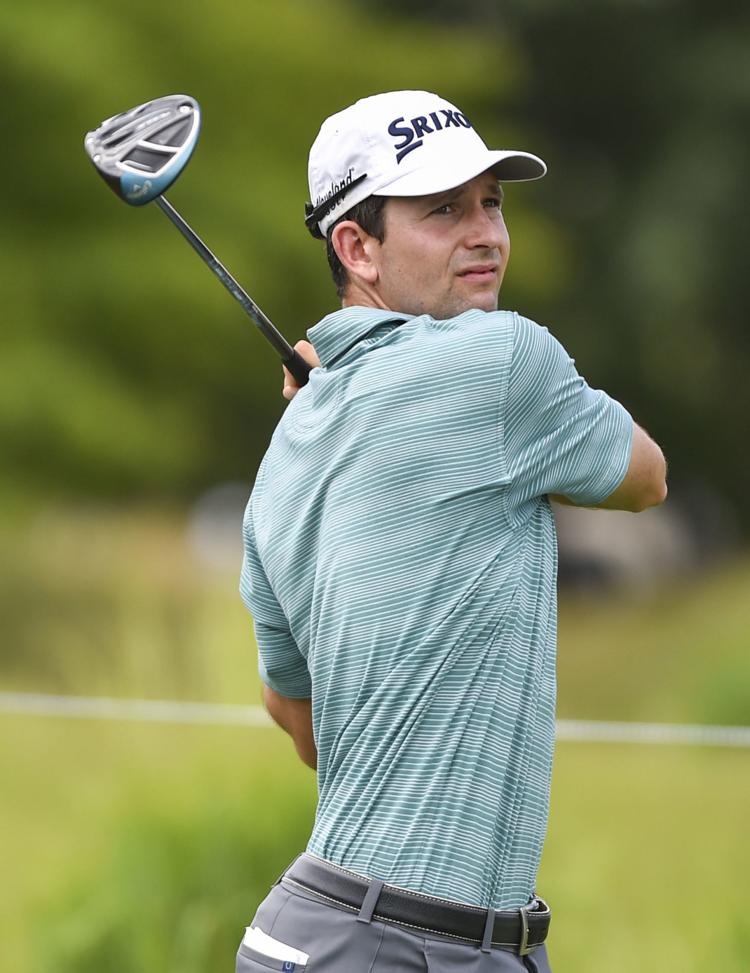 071119-jdc-ks-003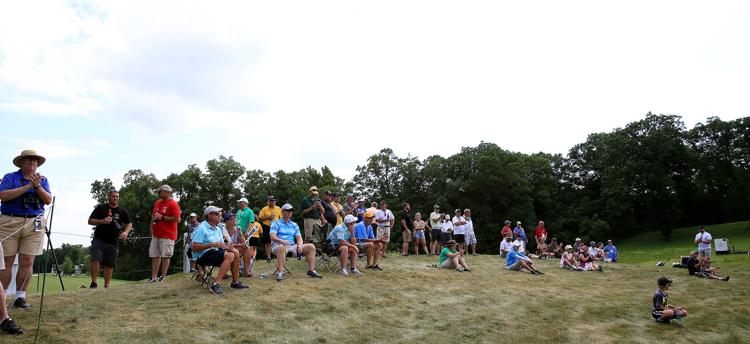 071119-jdc-ks-008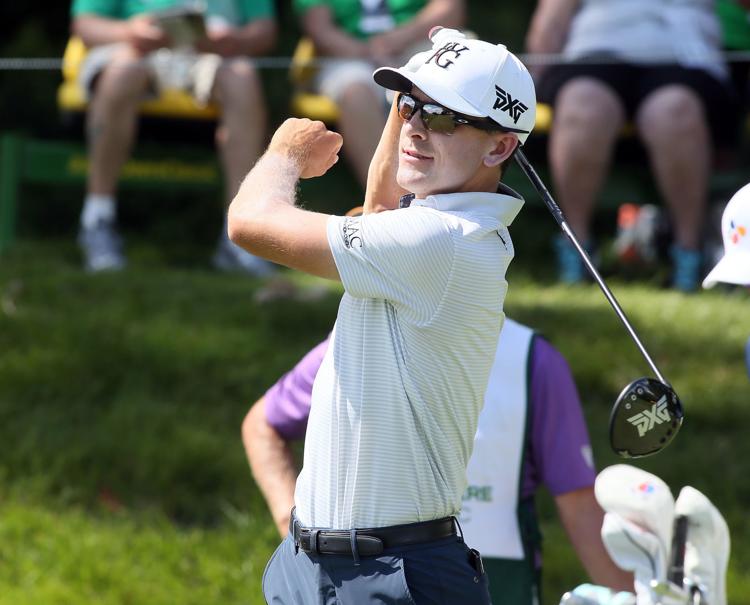 071119-jdc-jg-23.jpg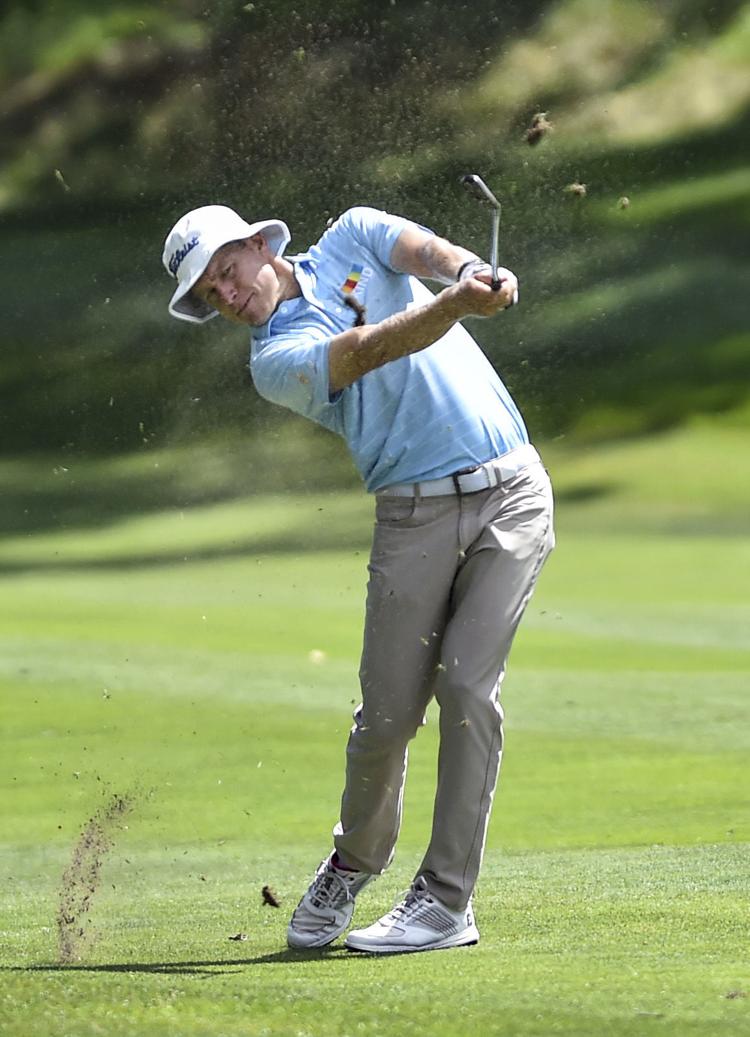 071119-jdc-ks-005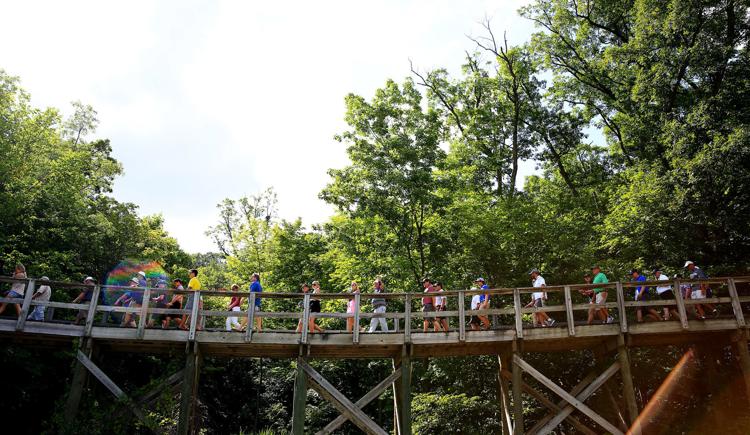 071119-jdc-jg-18.jpg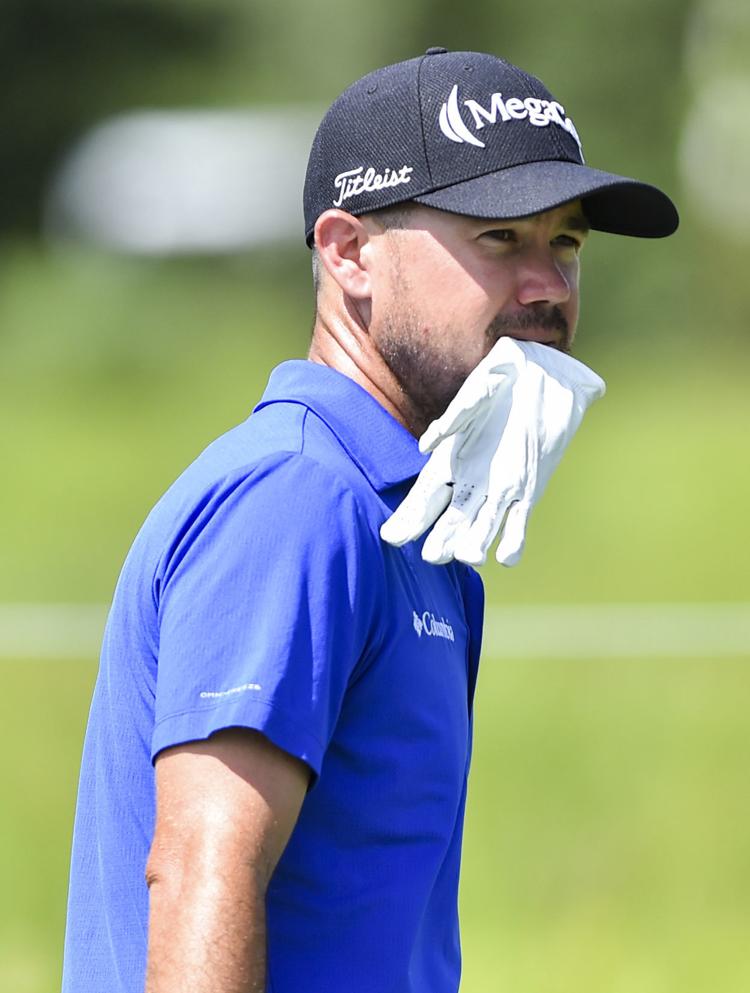 071119-jdc-jg-16.jpg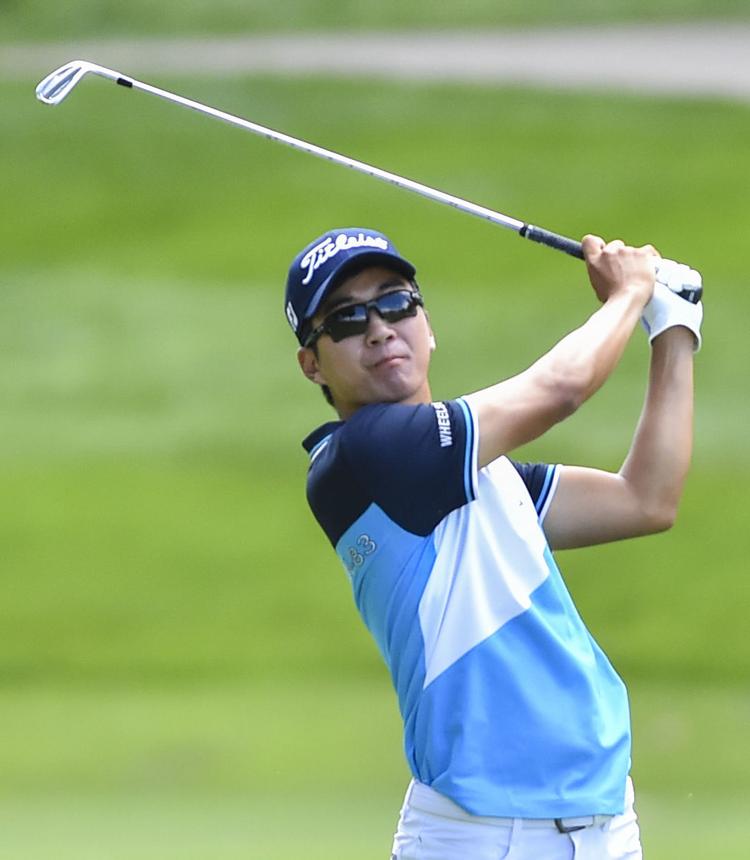 071119-jdc-ks-006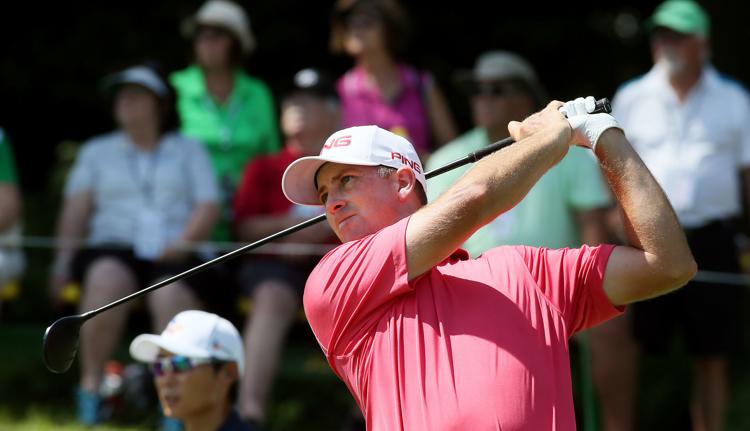 071119-jdc-jg-12.jpg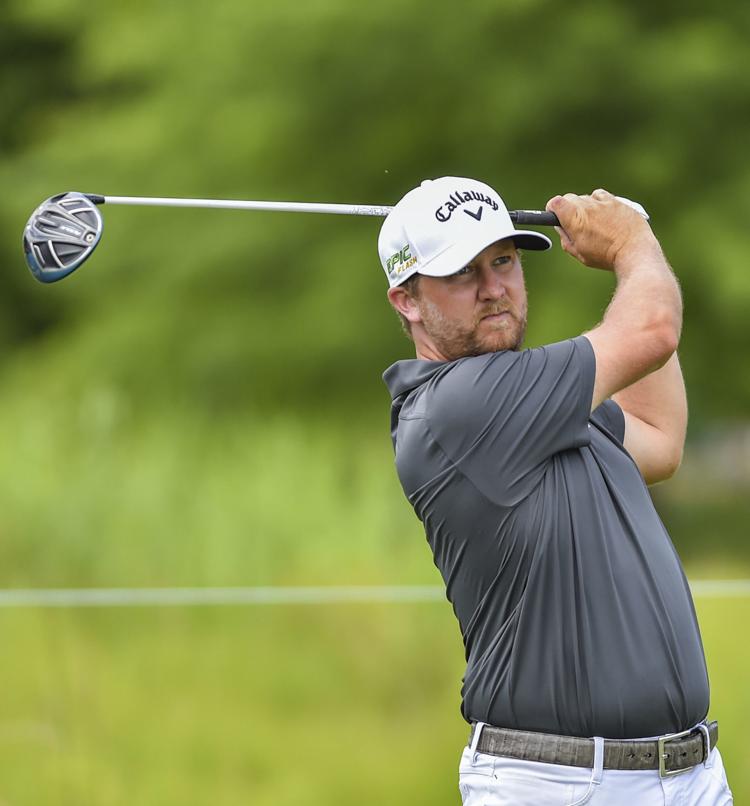 071119-jdc-ks-009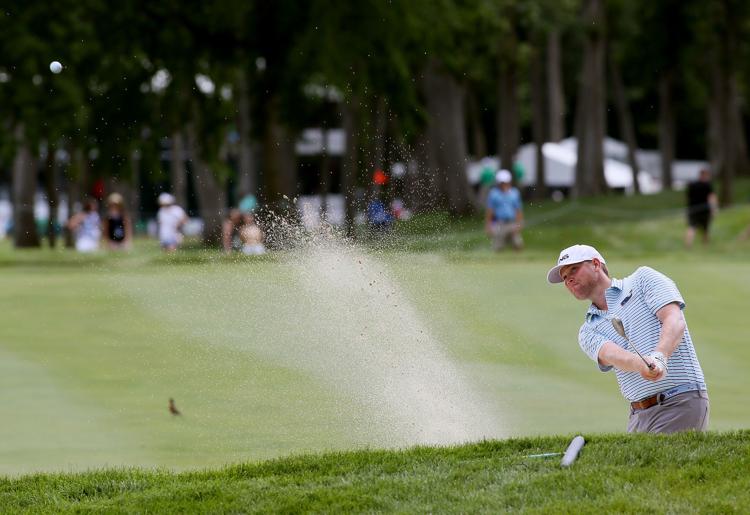 071119-jdc-ks-014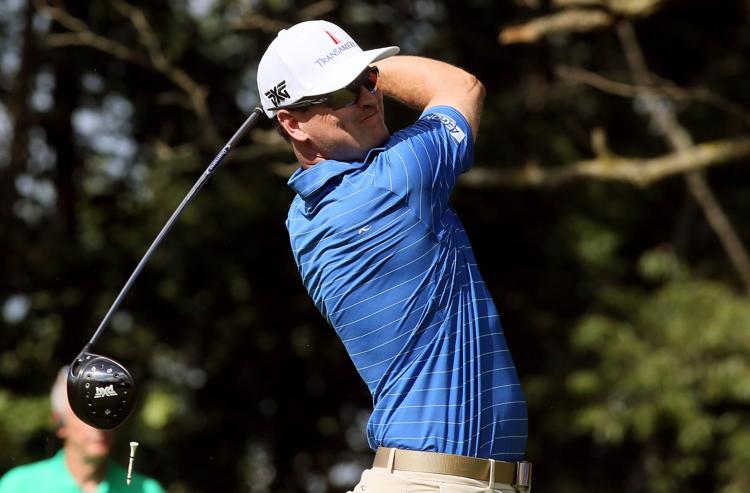 071119-jdc-jg-27.jpg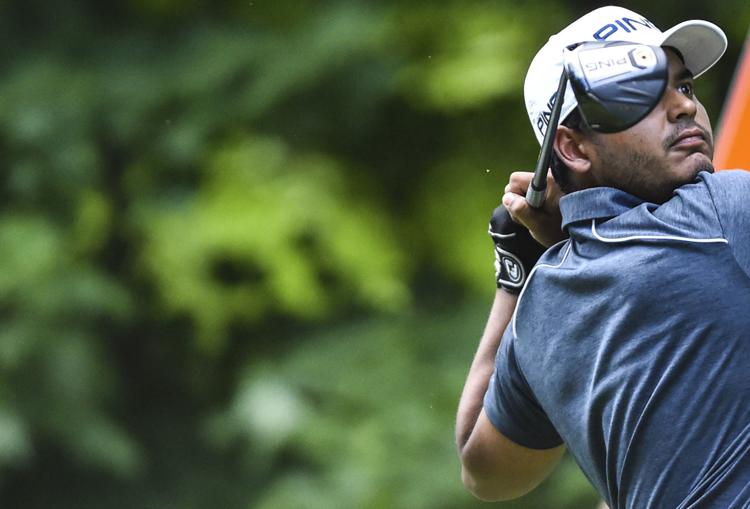 071119-jdc-mm-112a.jpg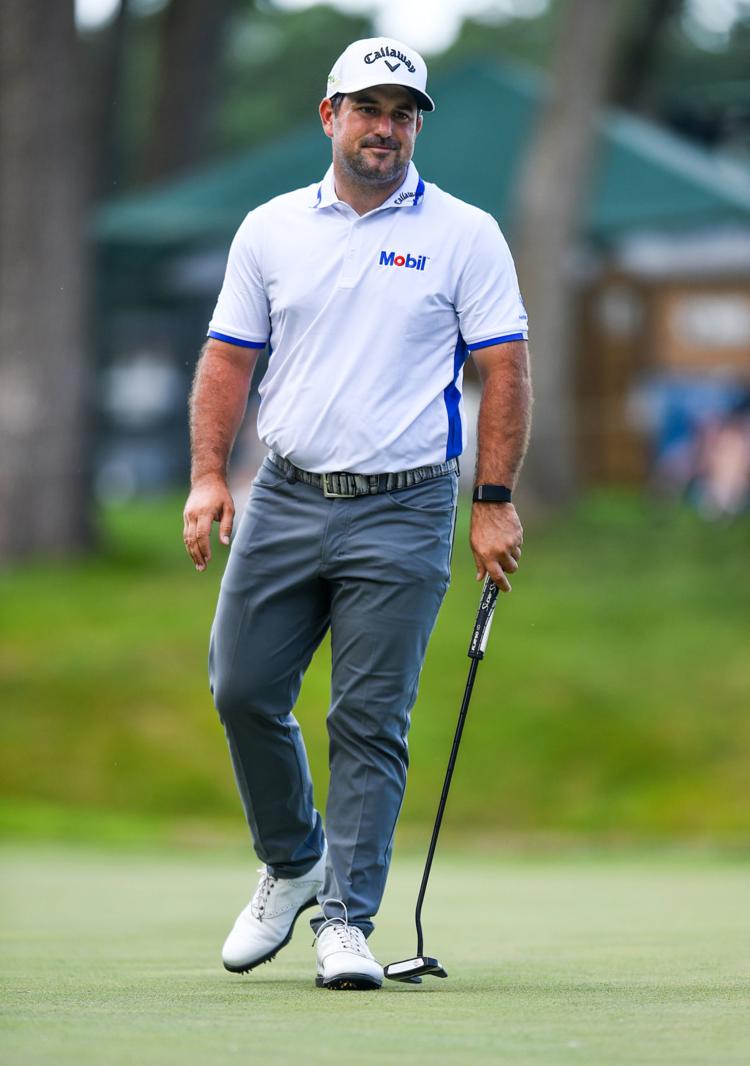 071119-jdc-mm-113a.jpg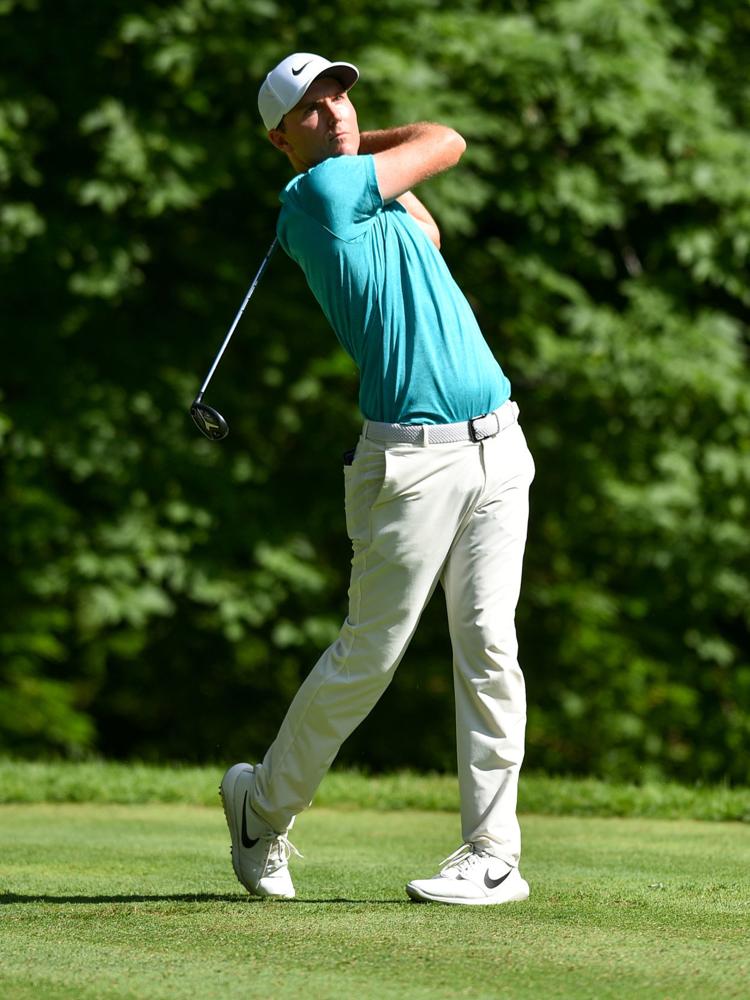 071119-jdc-mm-117a.jpg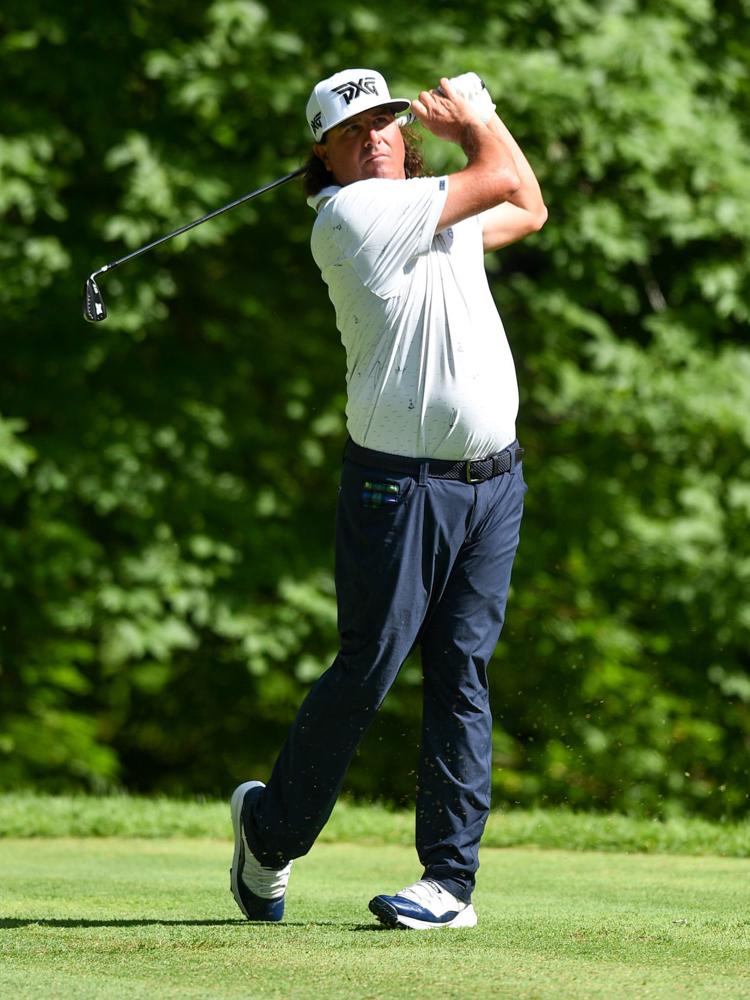 071119-jdc-mm-118a.jpg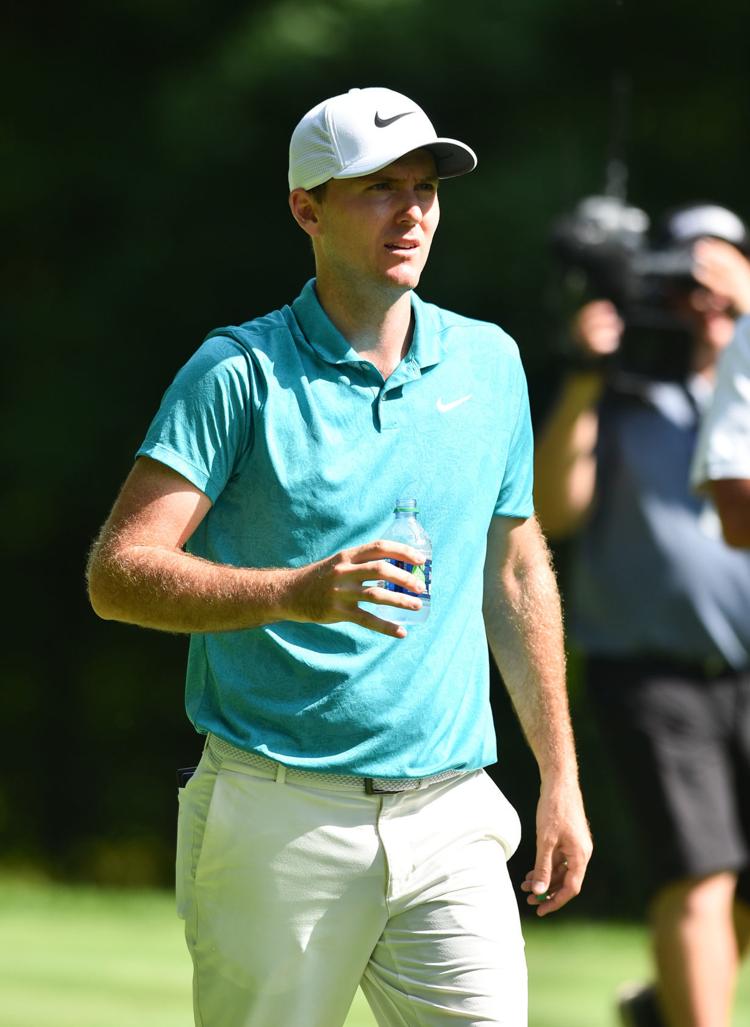 071119-jdc-mm-120a.jpg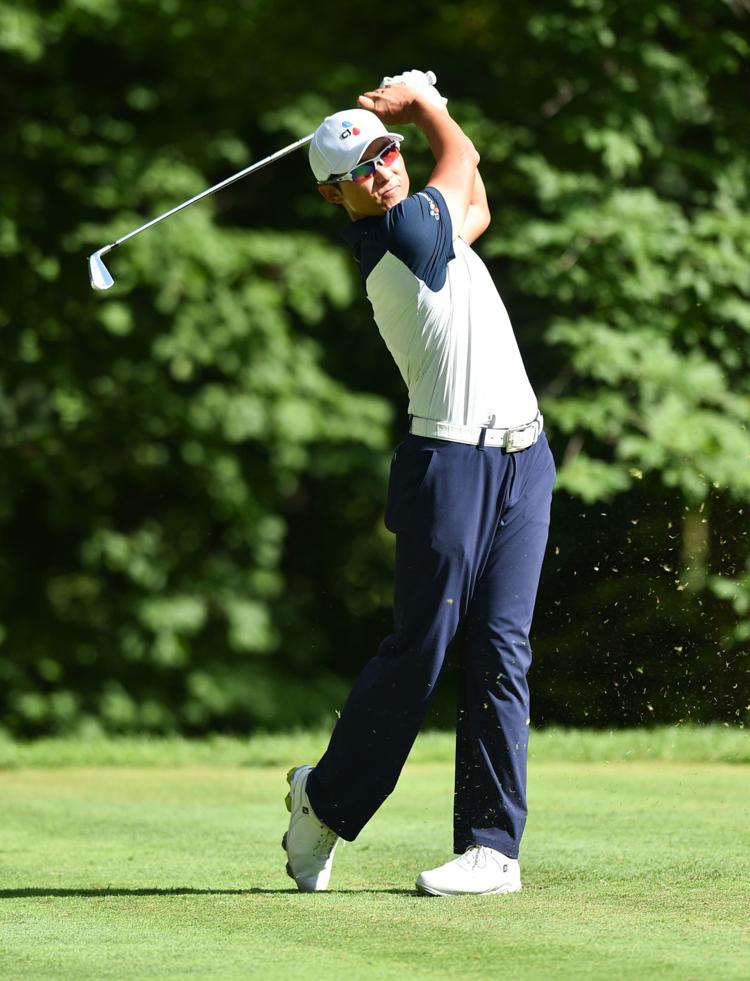 071119-jdc-mm-121a.jpg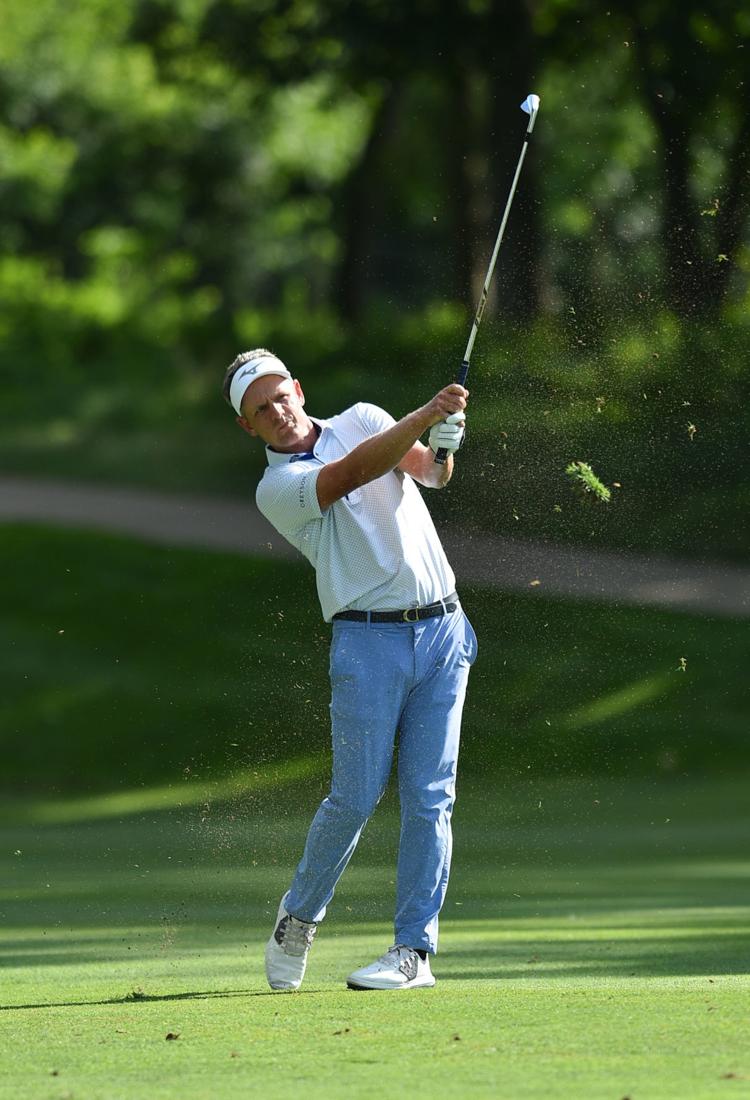 071119-jdc-mm-122a.jpg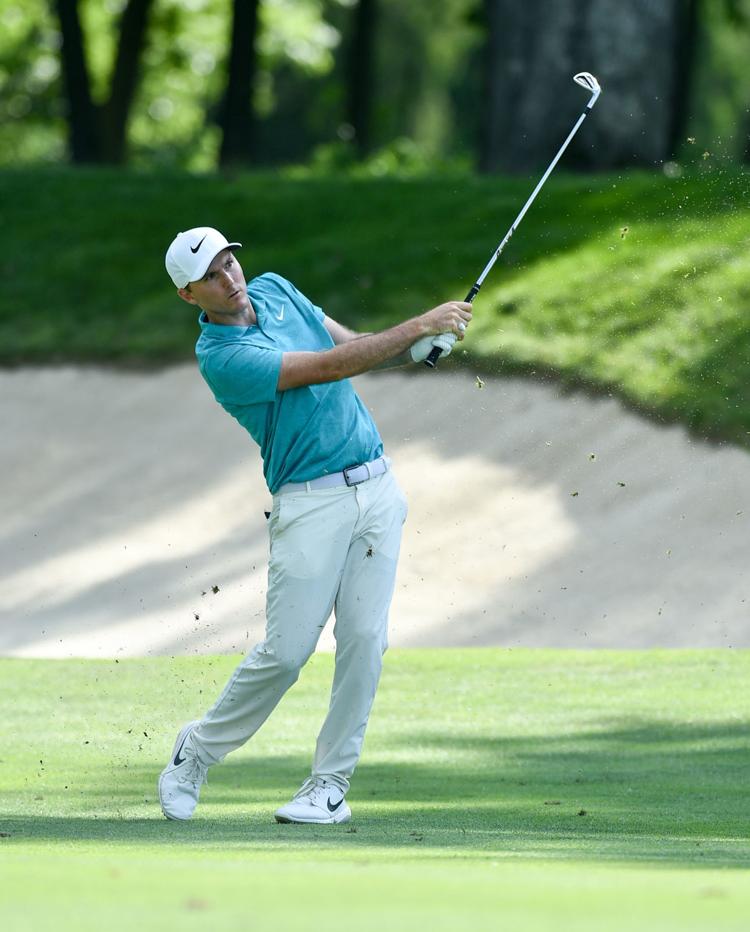 071119-jdc-mm-125a.jpg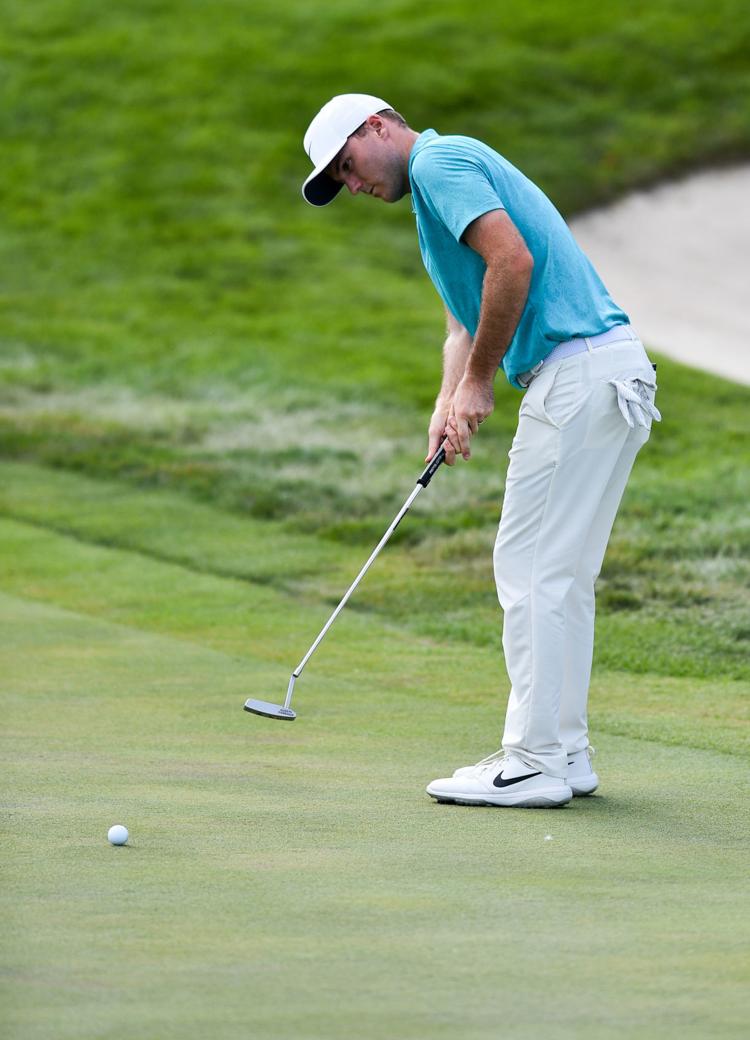 071119-jdc-mm-126a.jpg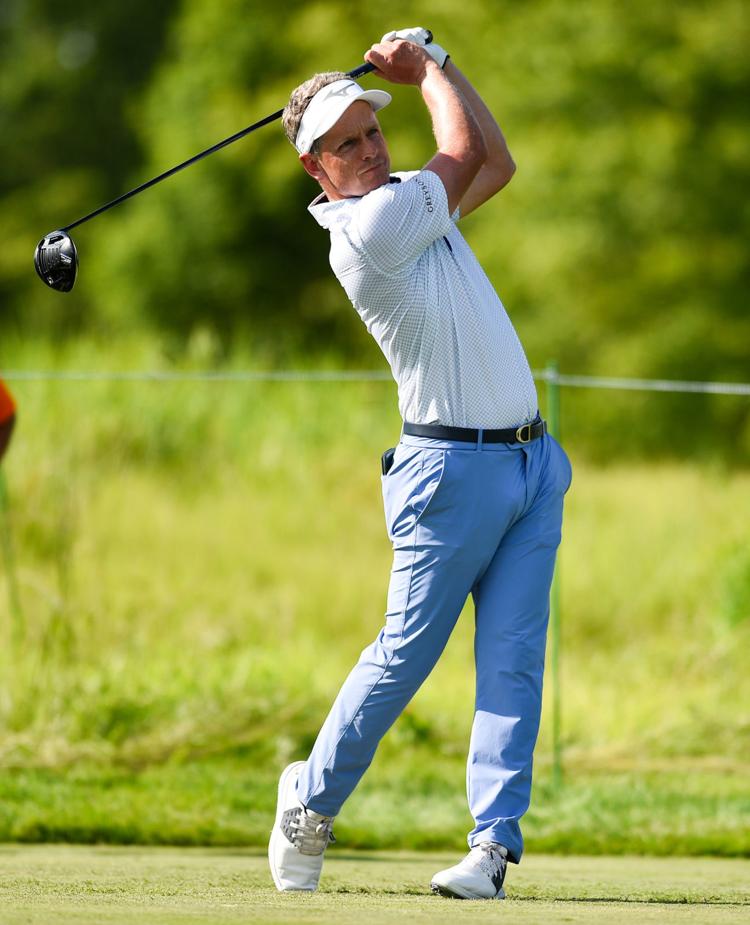 071119-jdc-mm-127a.jpg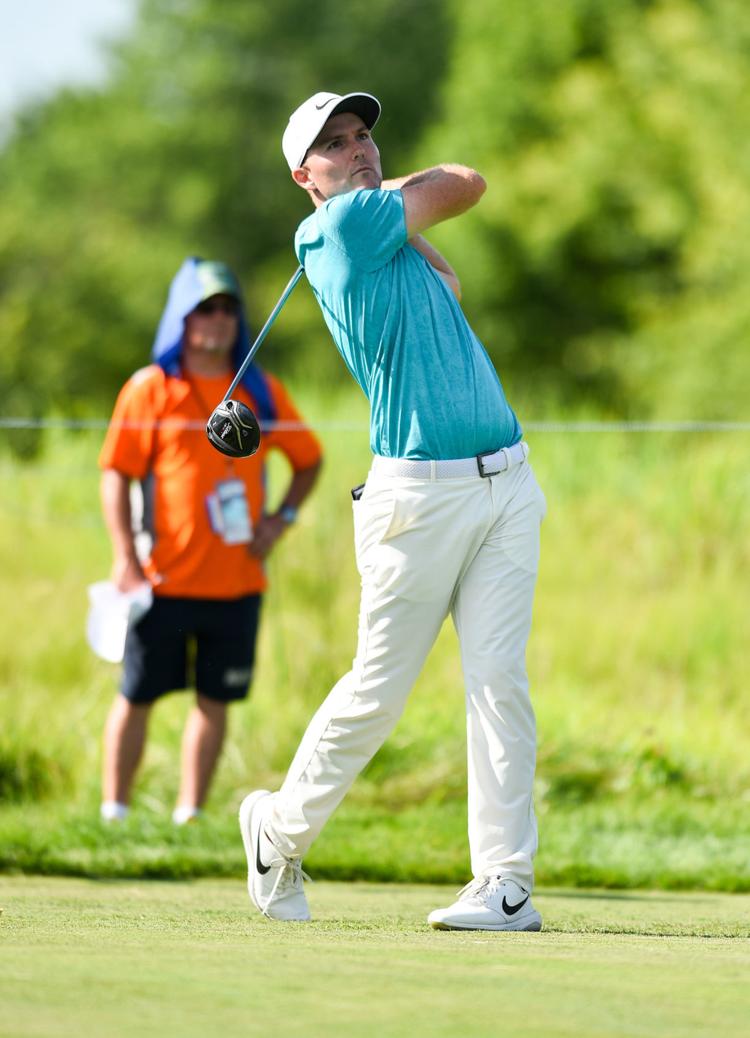 071119-jdc-mm-129a.jpg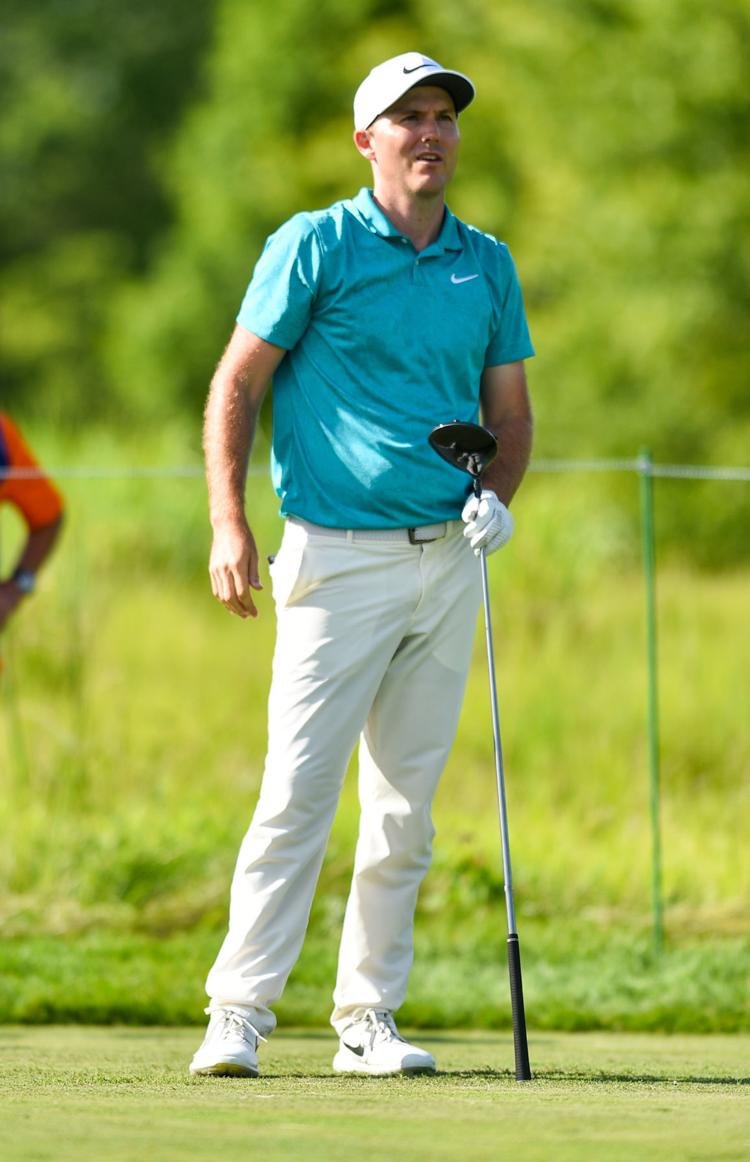 071119-jdc-mm-131a.jpg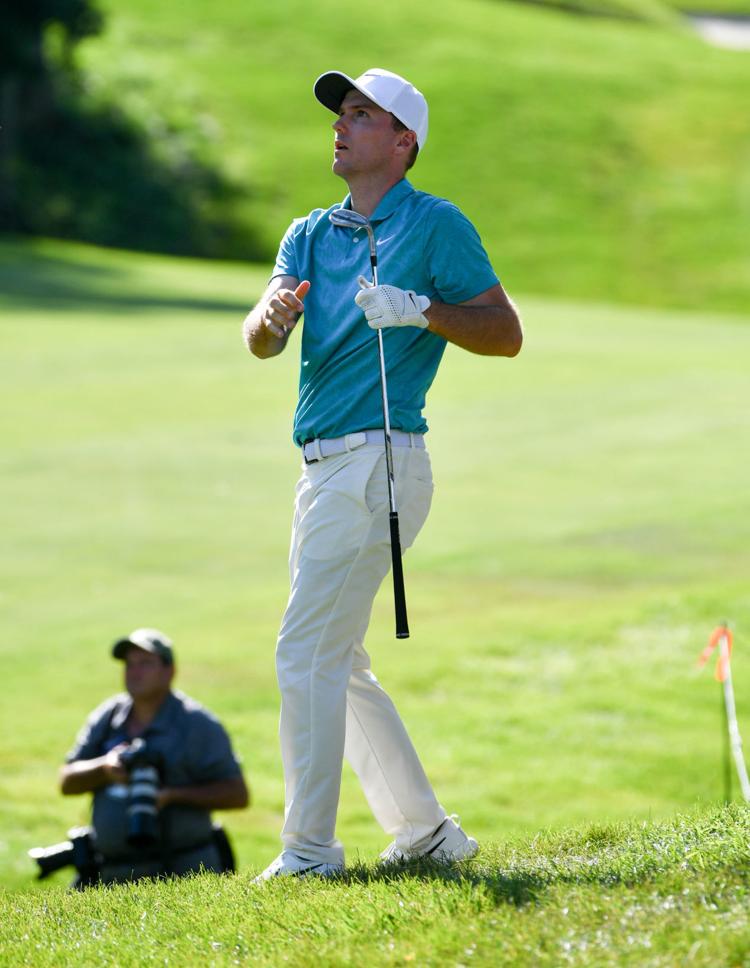 071119-jdc-mm-134a.jpg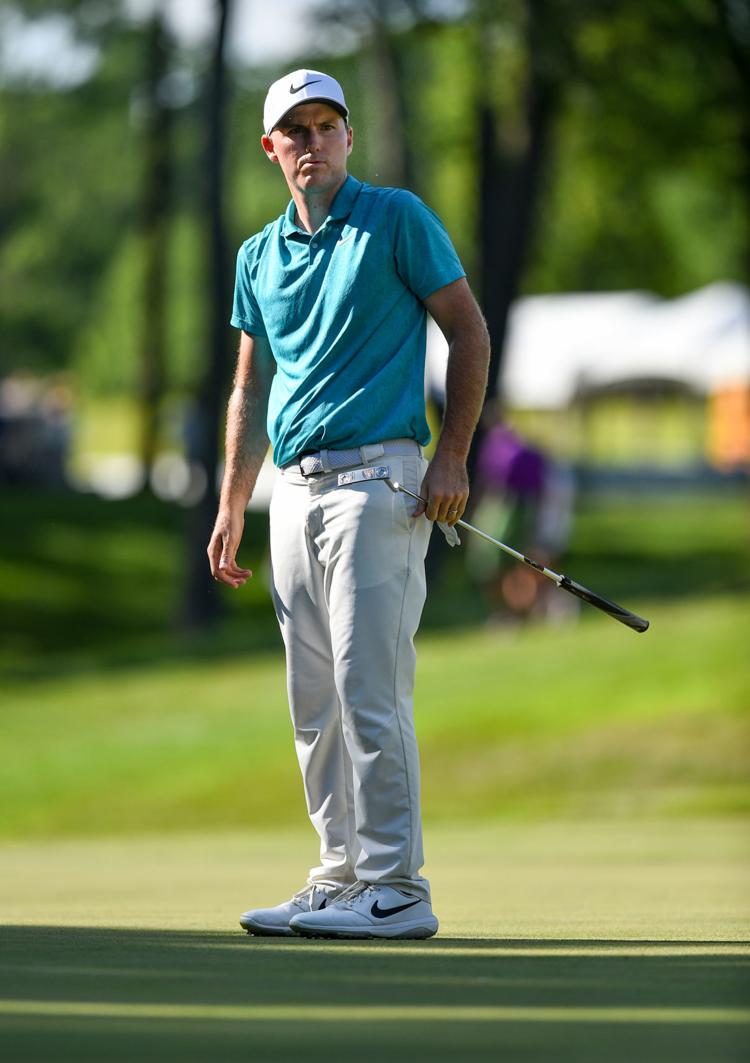 071119-jdc-mm-109a.JPG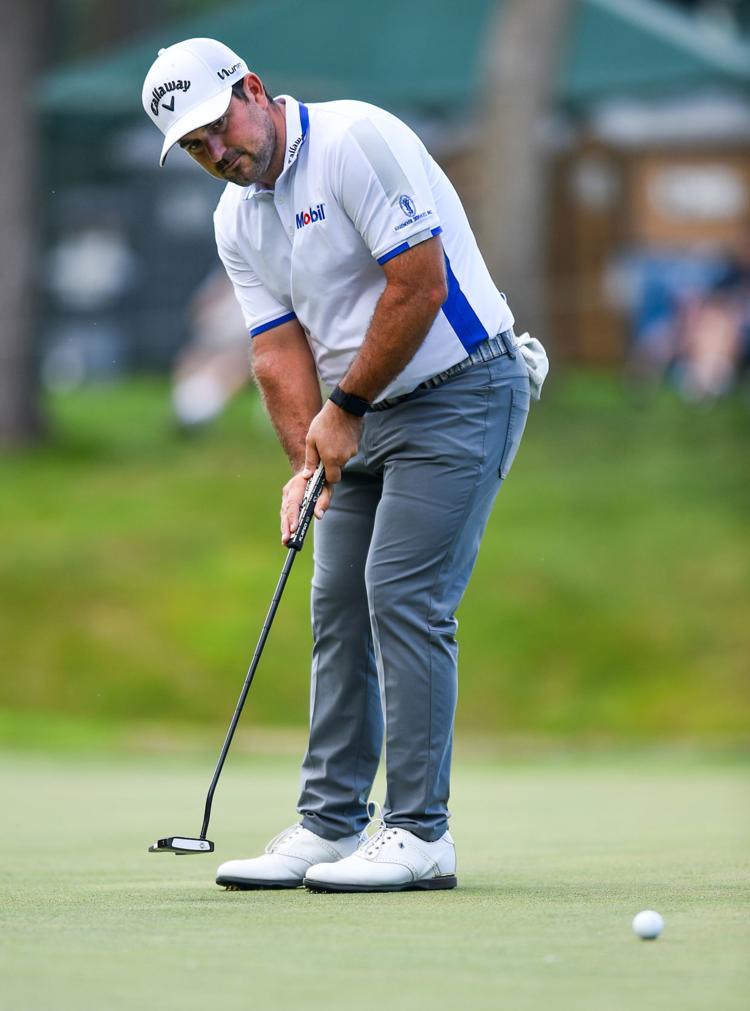 071119-jdc-mm-112a.JPG
071119-jdc-mm-113a.JPG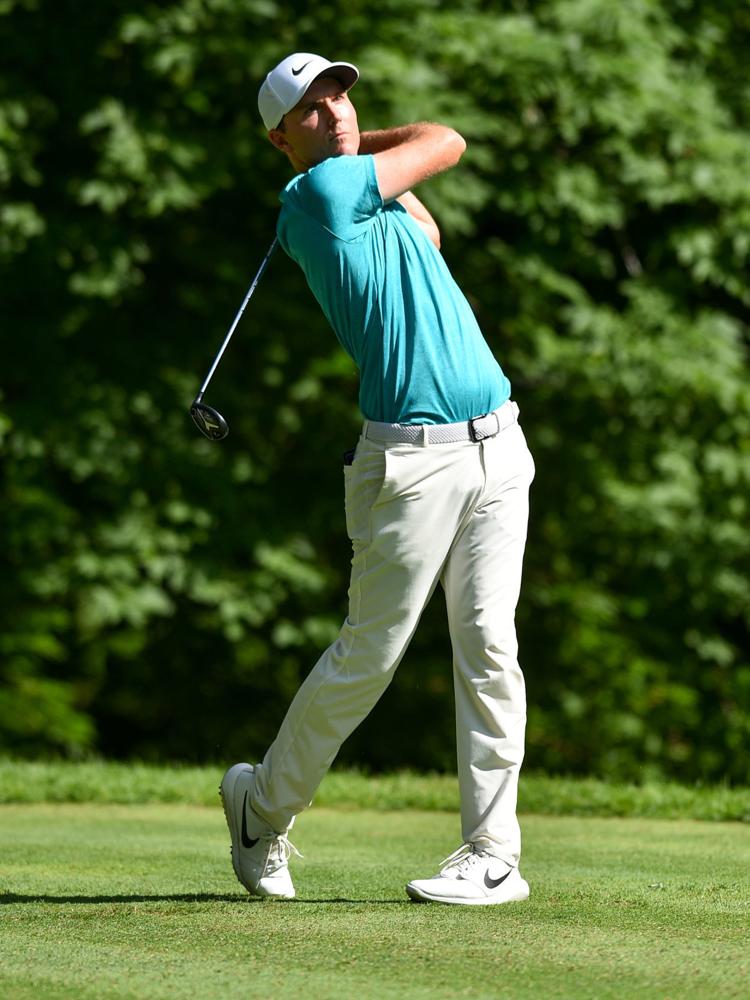 071119-jdc-mm-097a.jpg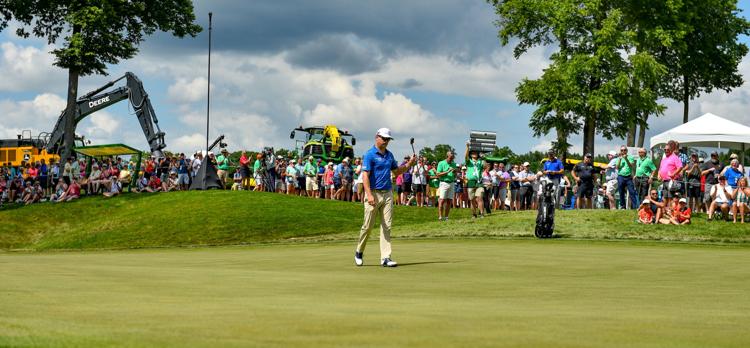 071119-jdc-mm-099a.jpg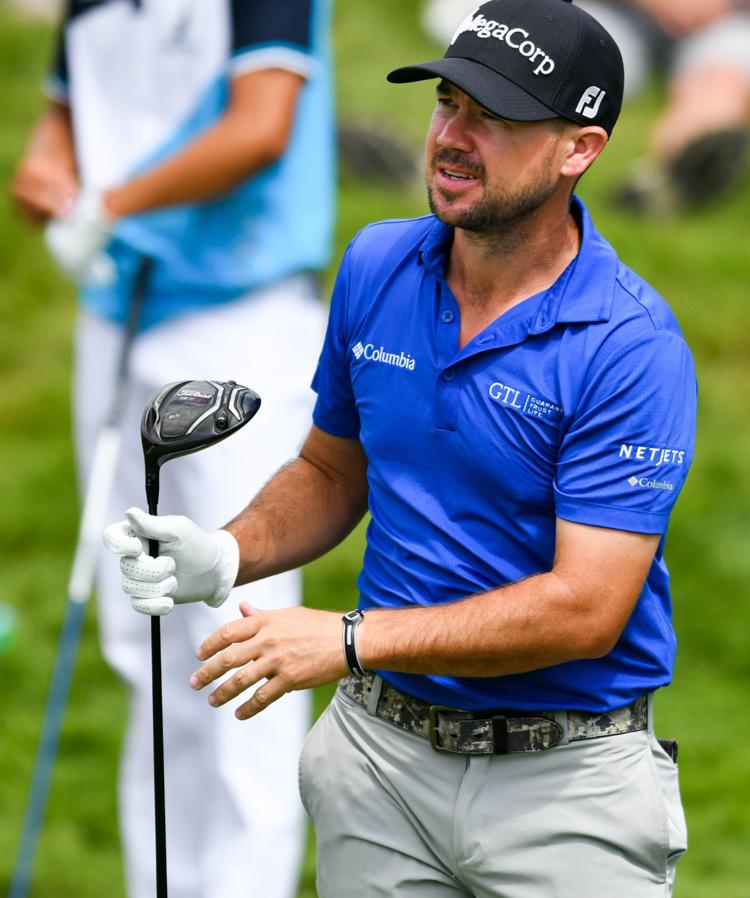 071119-jdc-mm-103a.jpg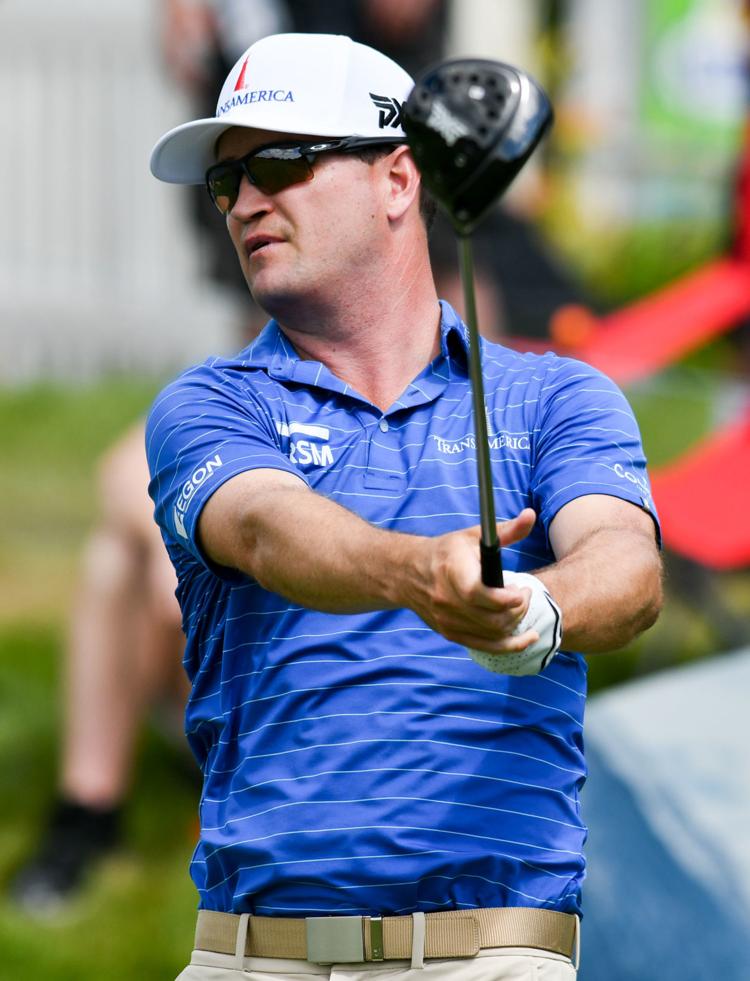 071119-jdc-mm-104a.jpg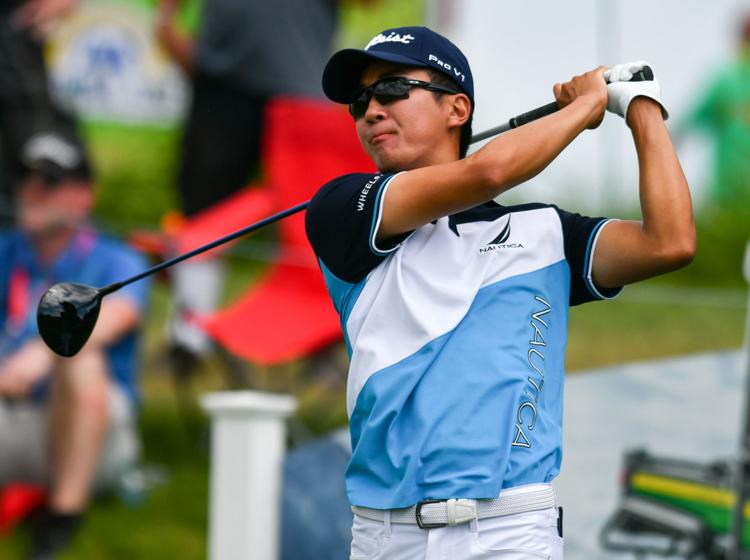 071119-jdc-mm-106a.jpg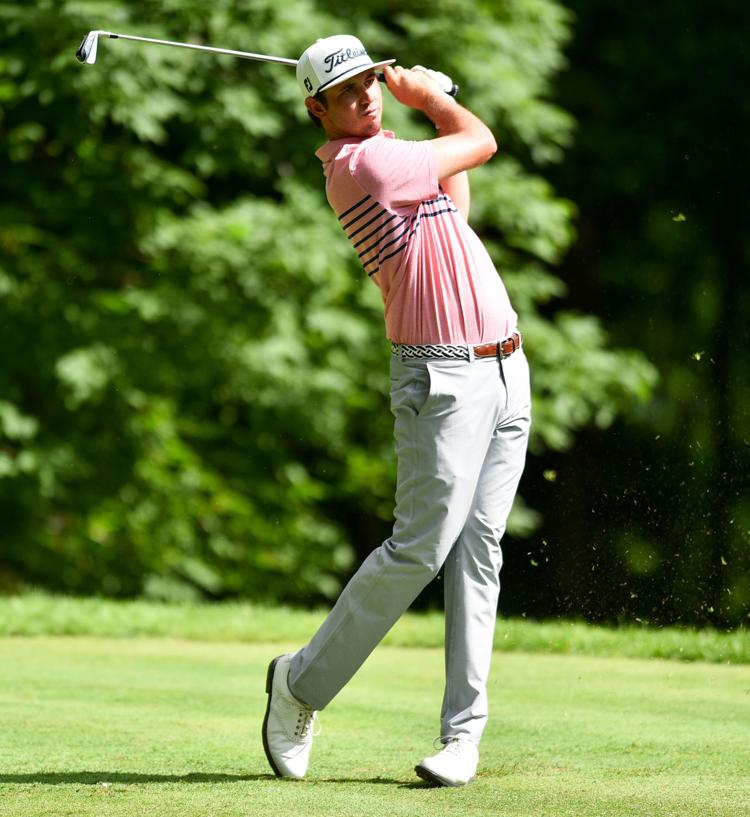 071119-jdc-mm-109a.jpg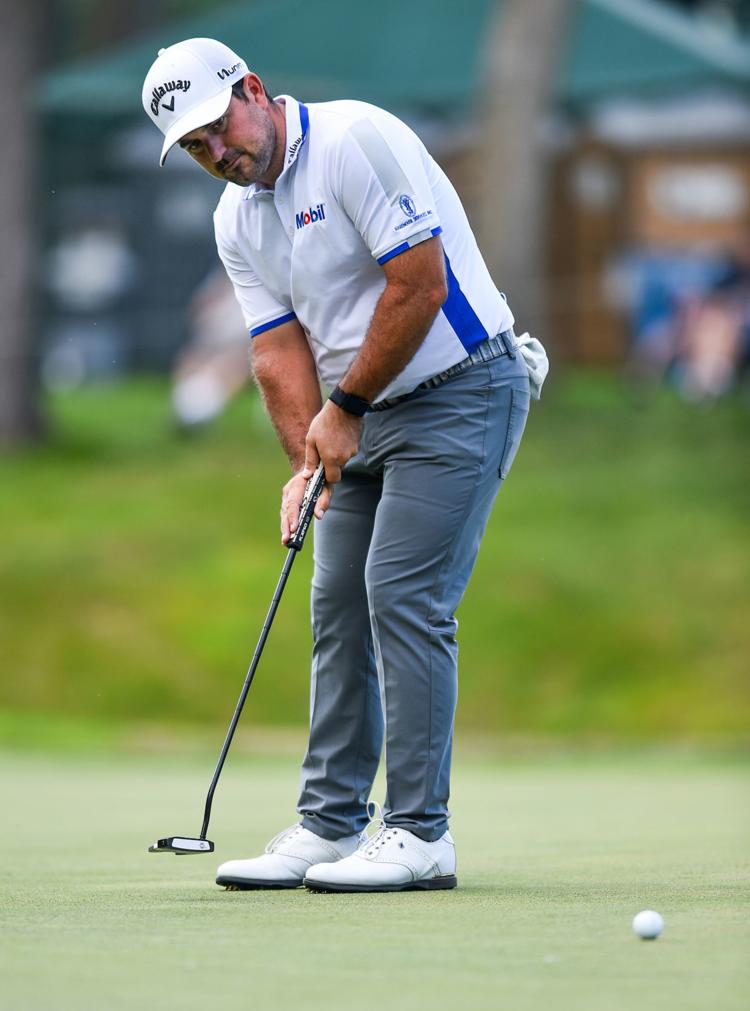 071119-jdc-mm-074a.jpg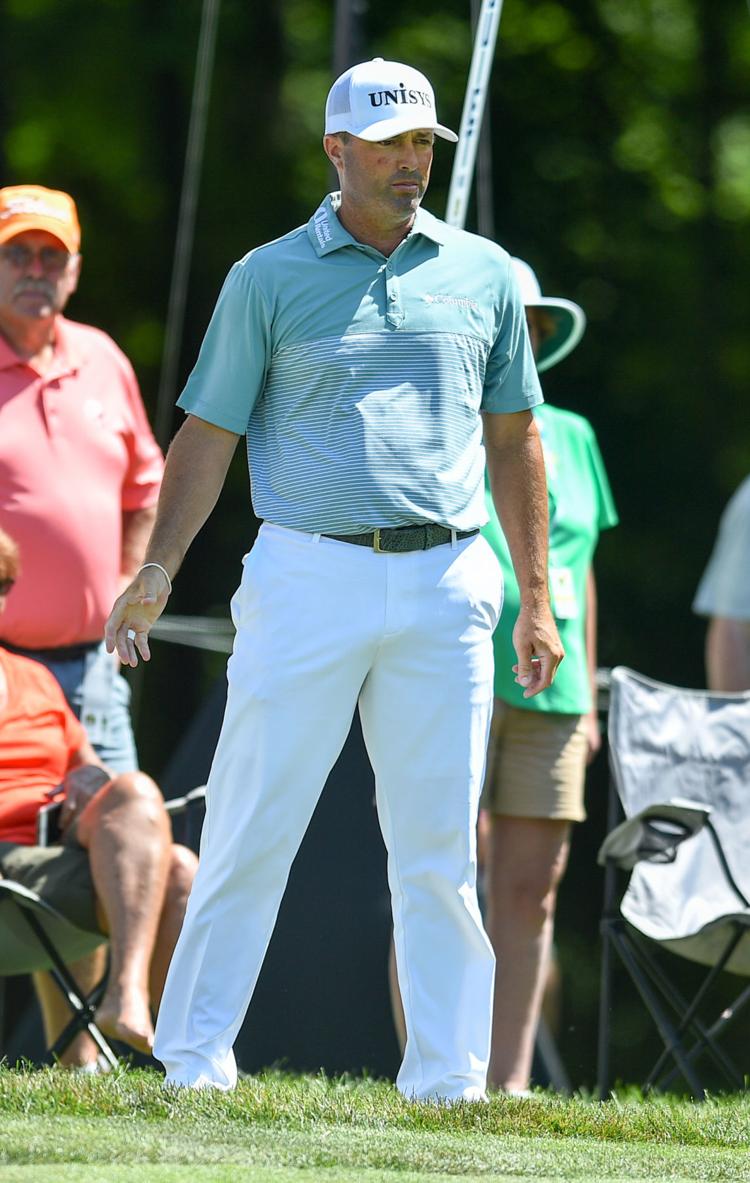 071119-jdc-mm-080a.jpg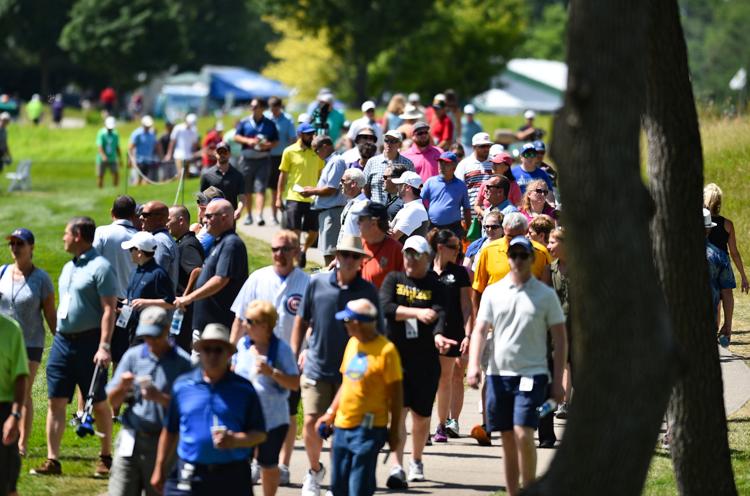 071119-jdc-mm-081a.jpg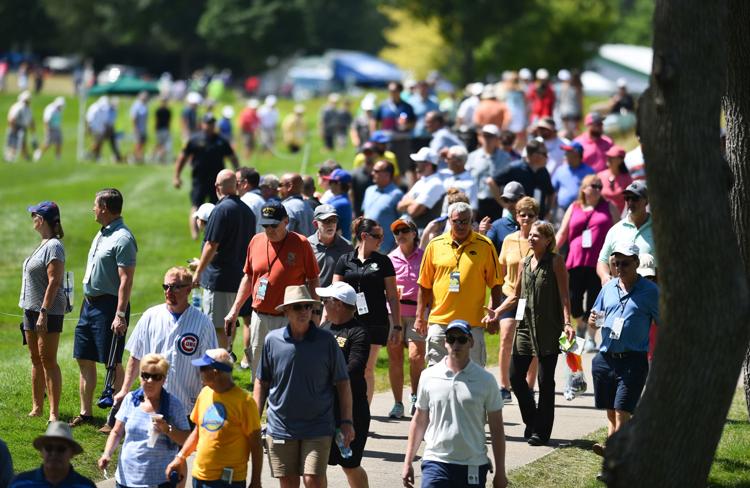 071119-jdc-mm-083a.jpg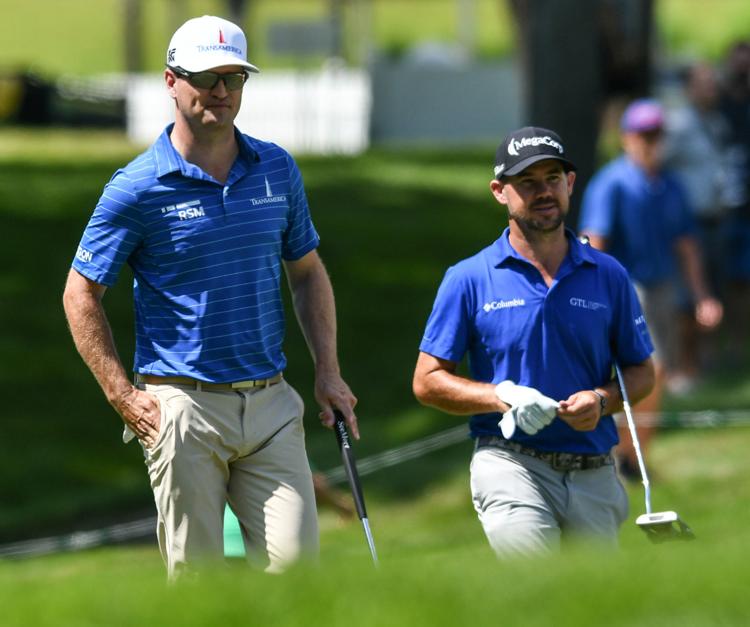 071119-jdc-mm-086a.jpg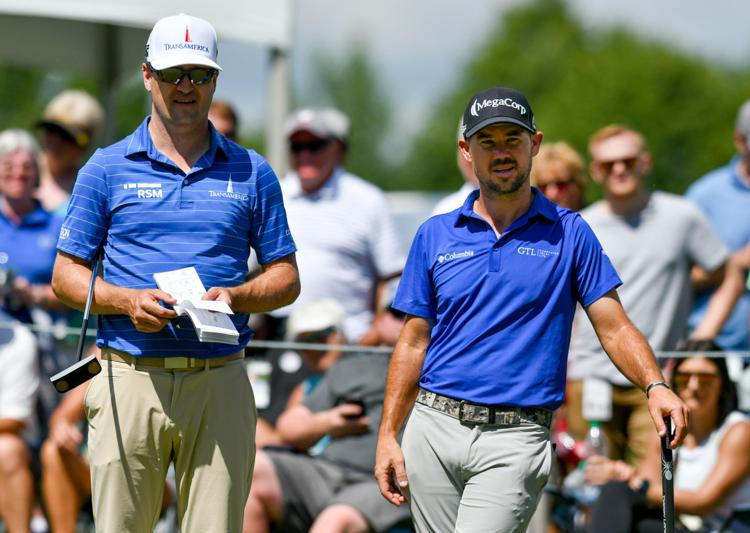 071119-jdc-aa-065
071119-jdc-aa-066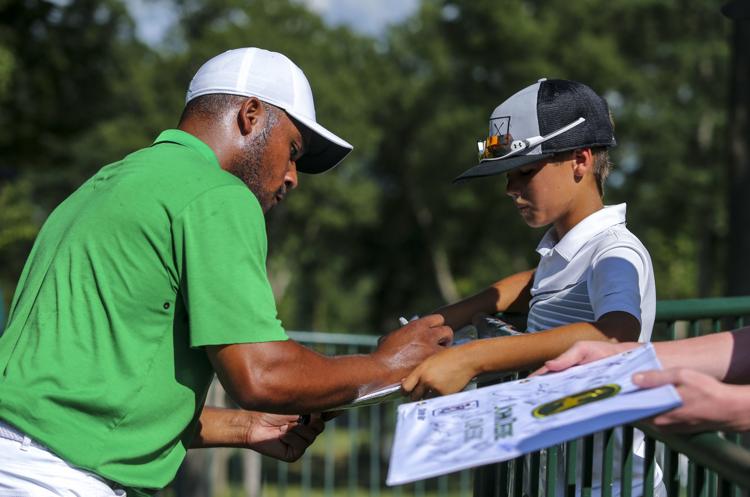 071119-jdc-aa-067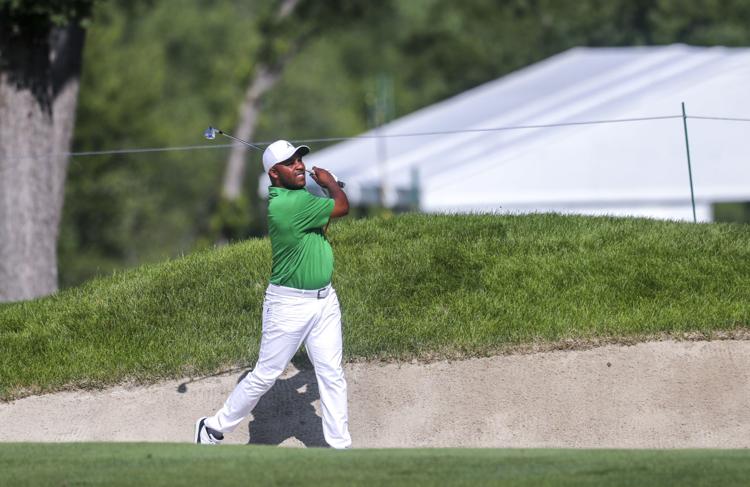 071119-jdc-aa-068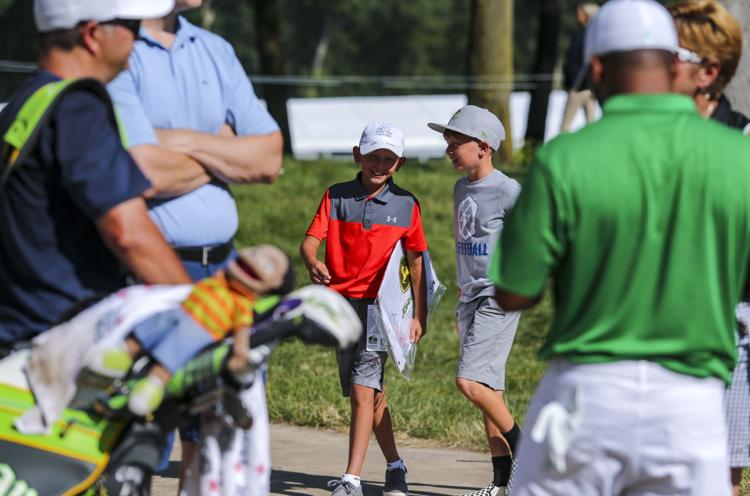 071119-jdc-aa-069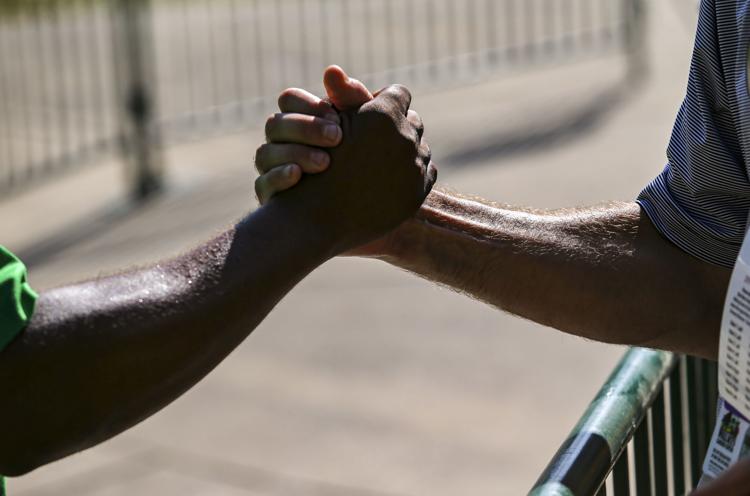 071119-jdc-aa-070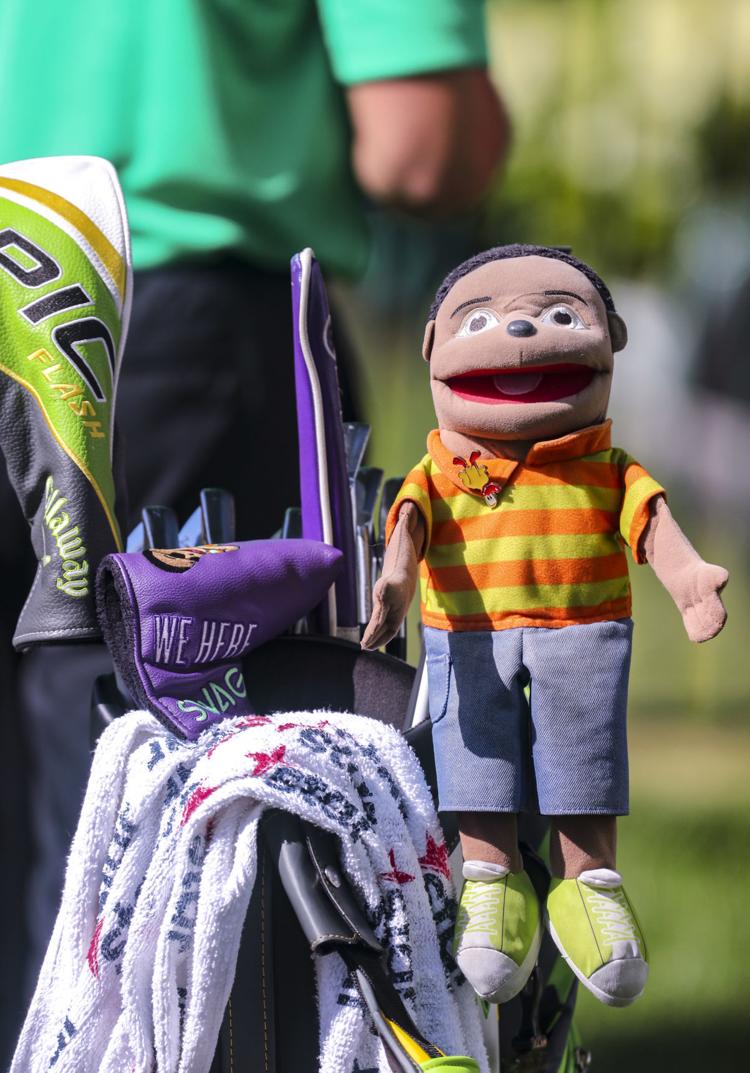 071119-jdc-aa-071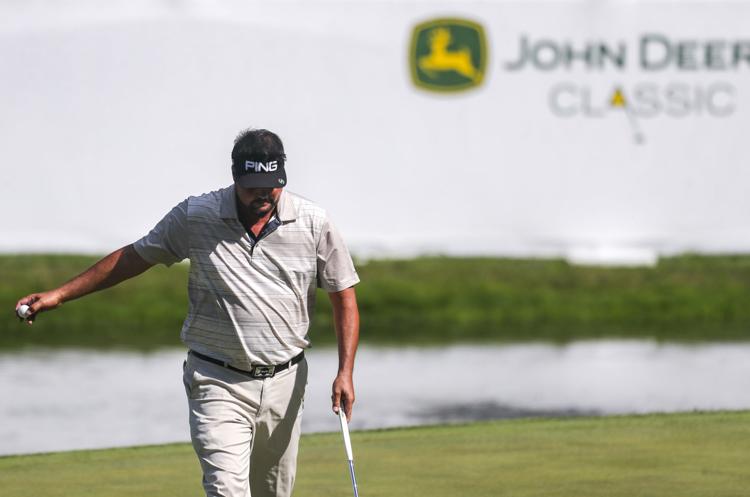 071119-jdc-aa-072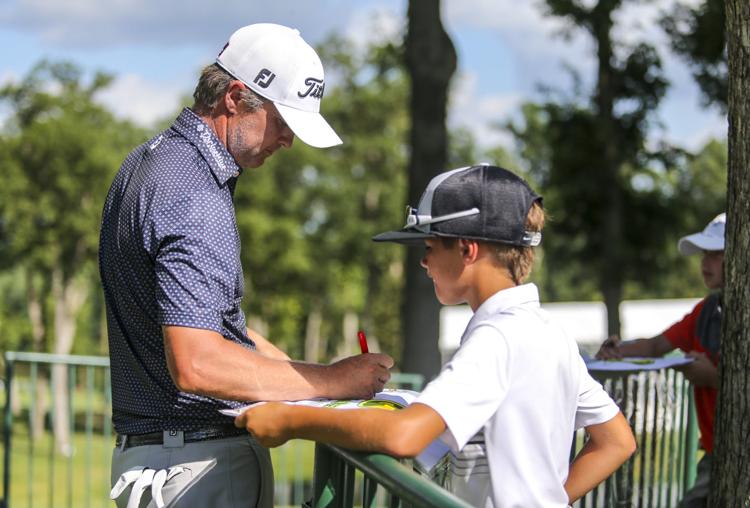 071119-jdc-aa-073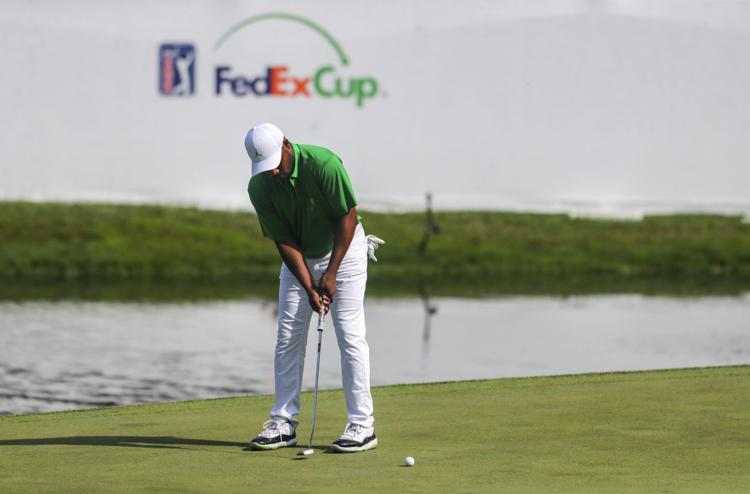 071119-jdc-aa-074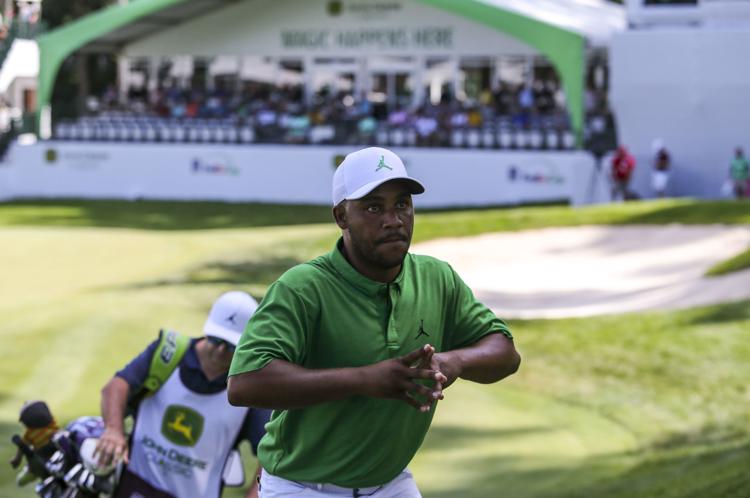 071119-jdc-aa-075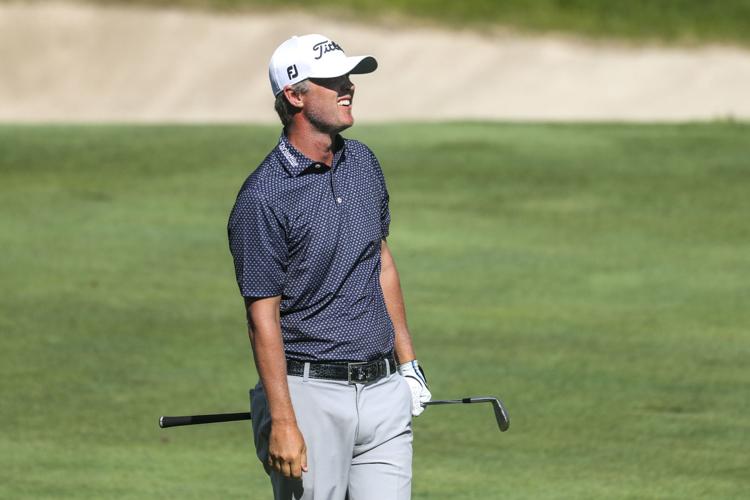 071119-jdc-aa-076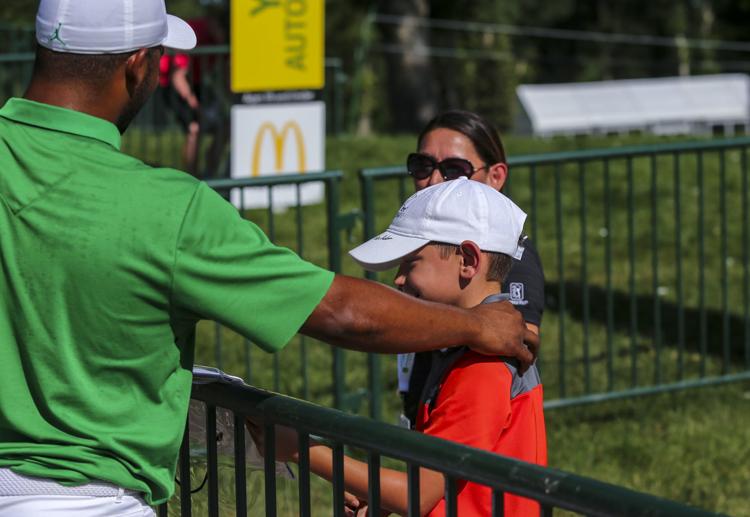 071119-jdc-aa-077
071119-jdc-aa-078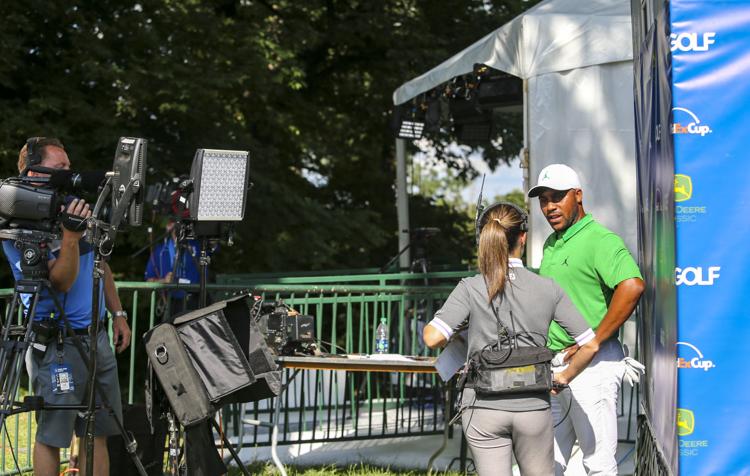 071119-jdc-aa-063
071119-jdc-aa-064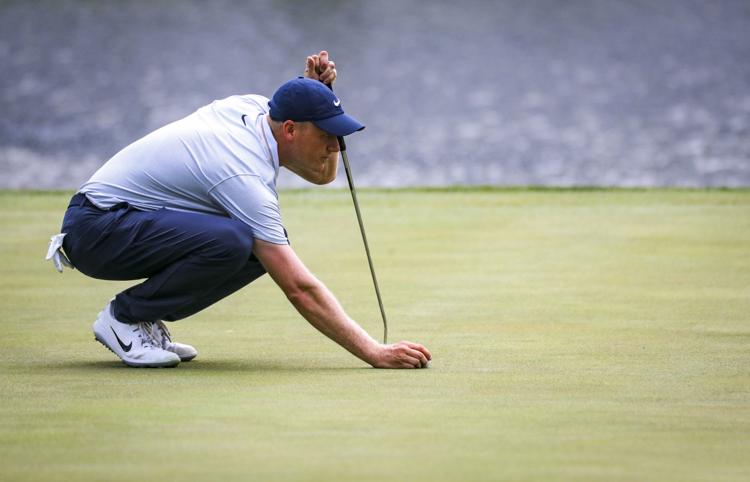 071119-jdc-mm-074a.jpg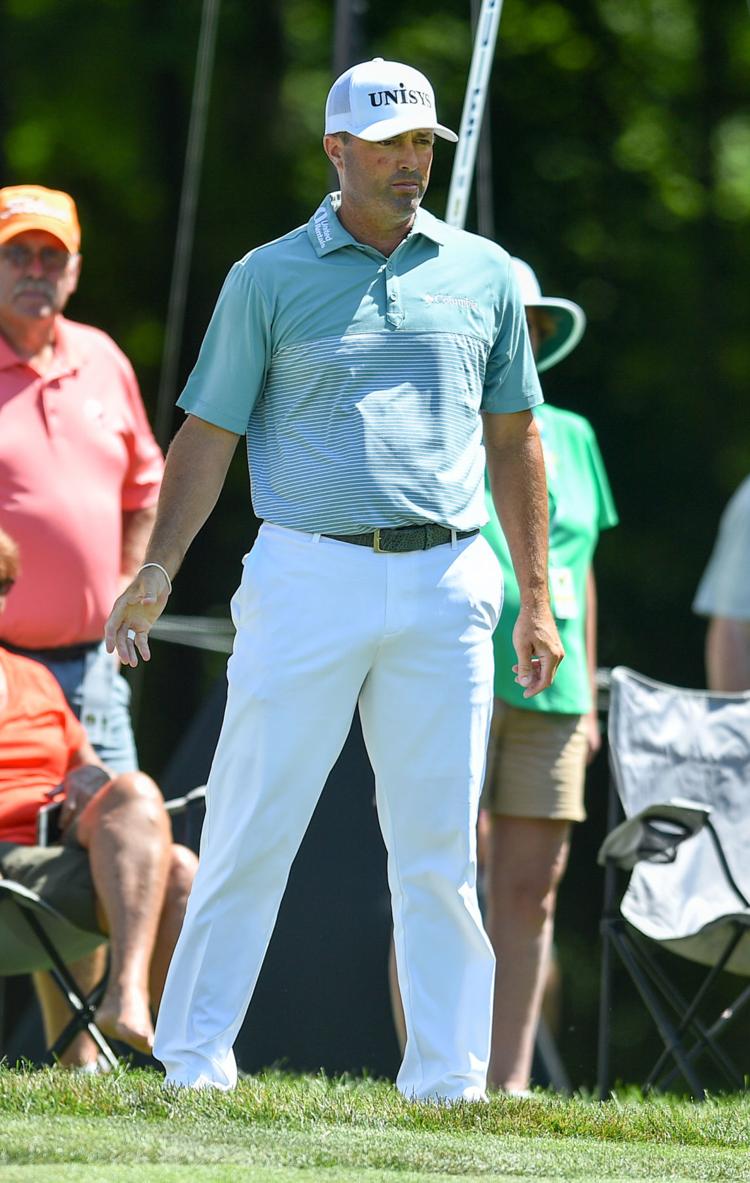 071119-jdc-mm-080a.jpg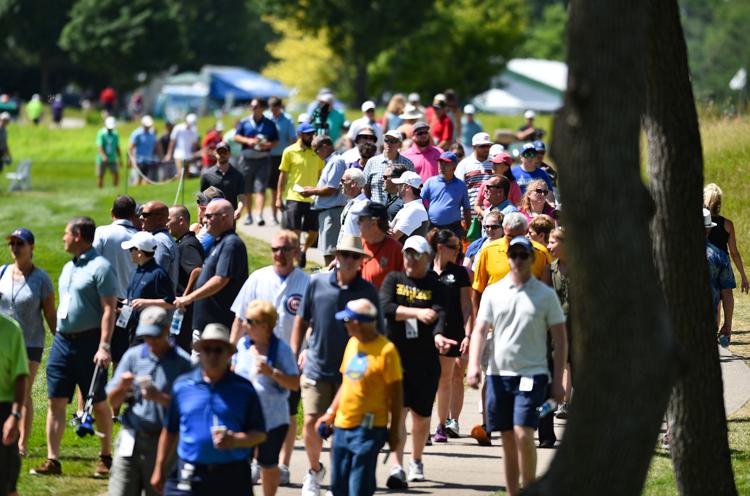 071119-jdc-mm-081a.jpg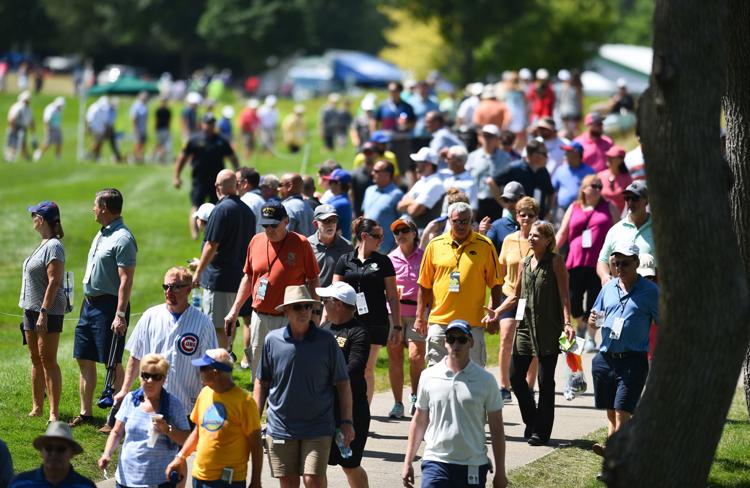 071119-jdc-mm-083a.jpg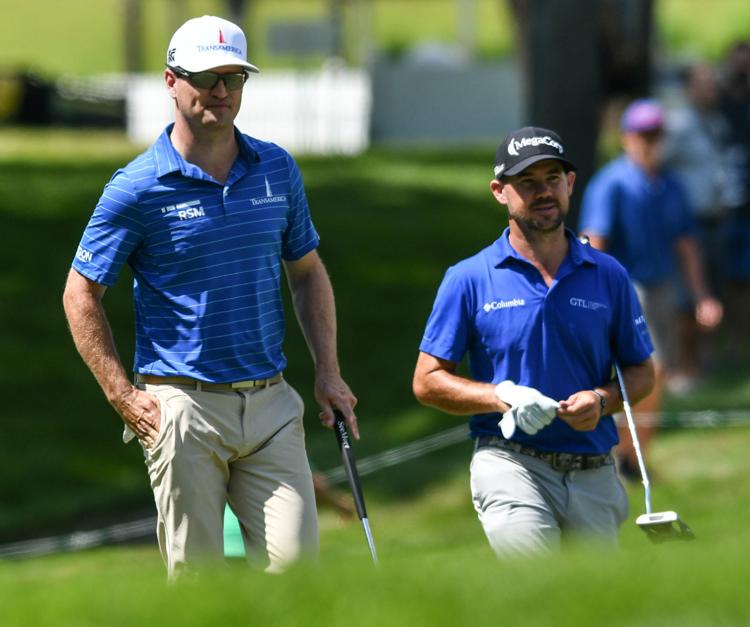 071119-jdc-mm-086a.jpg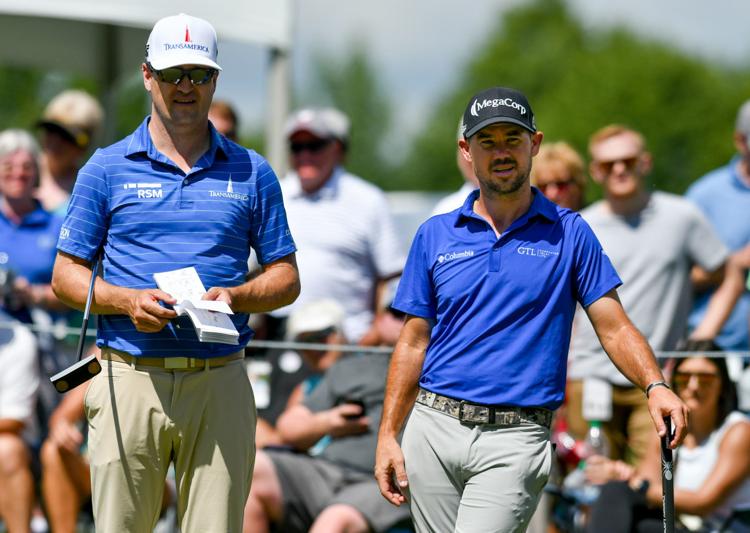 071119-jdc-mm-097a.jpg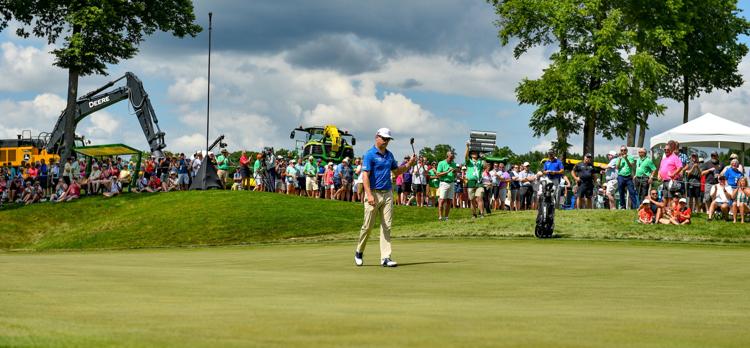 071119-jdc-mm-099a.jpg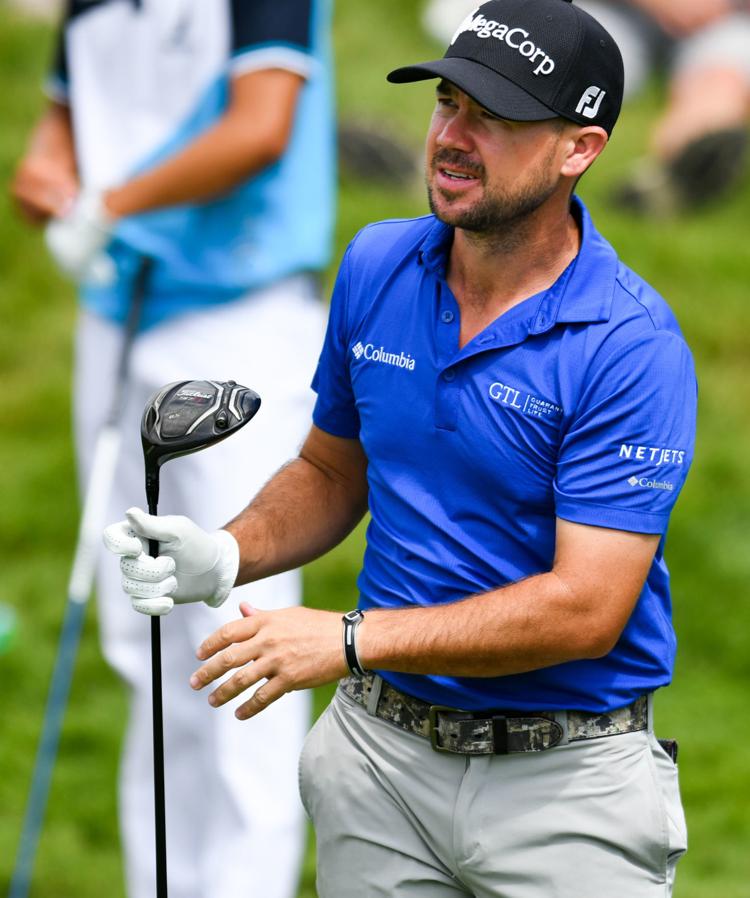 071119-jdc-mm-103a.jpg
071119-jdc-mm-104a.jpg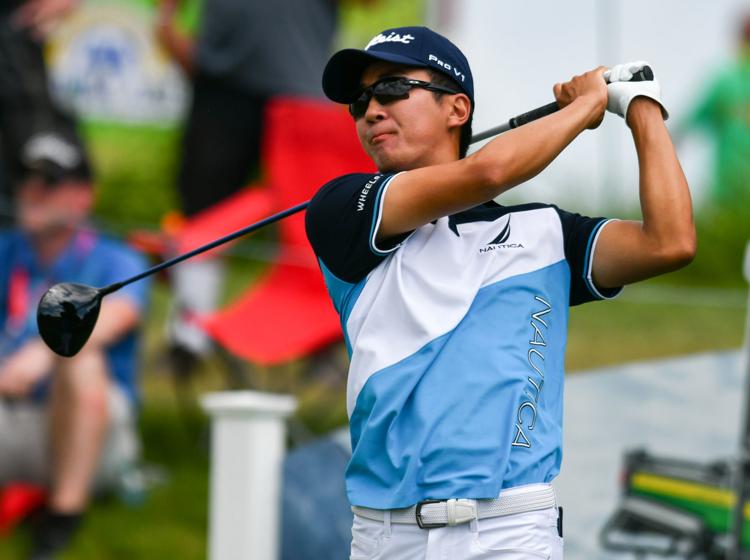 071119-jdc-aa-043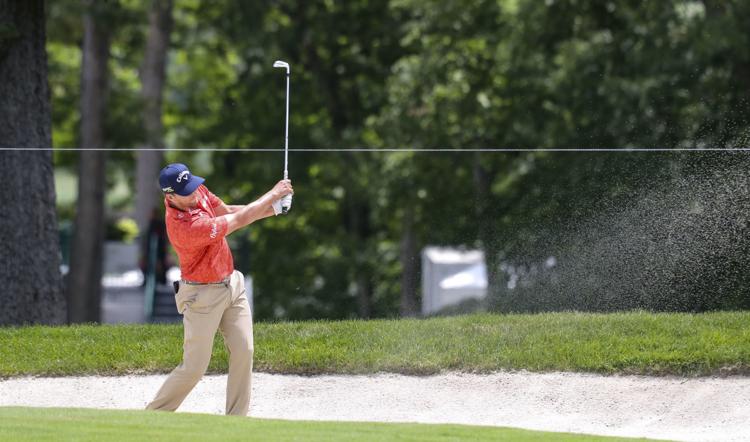 071119-jdc-aa-044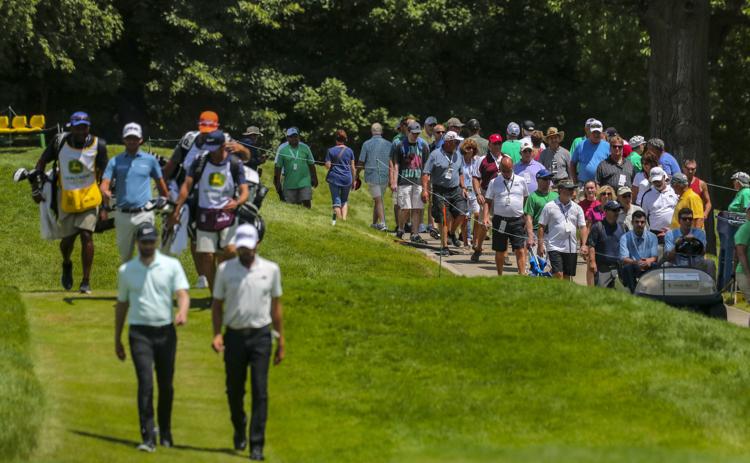 071119-jdc-aa-045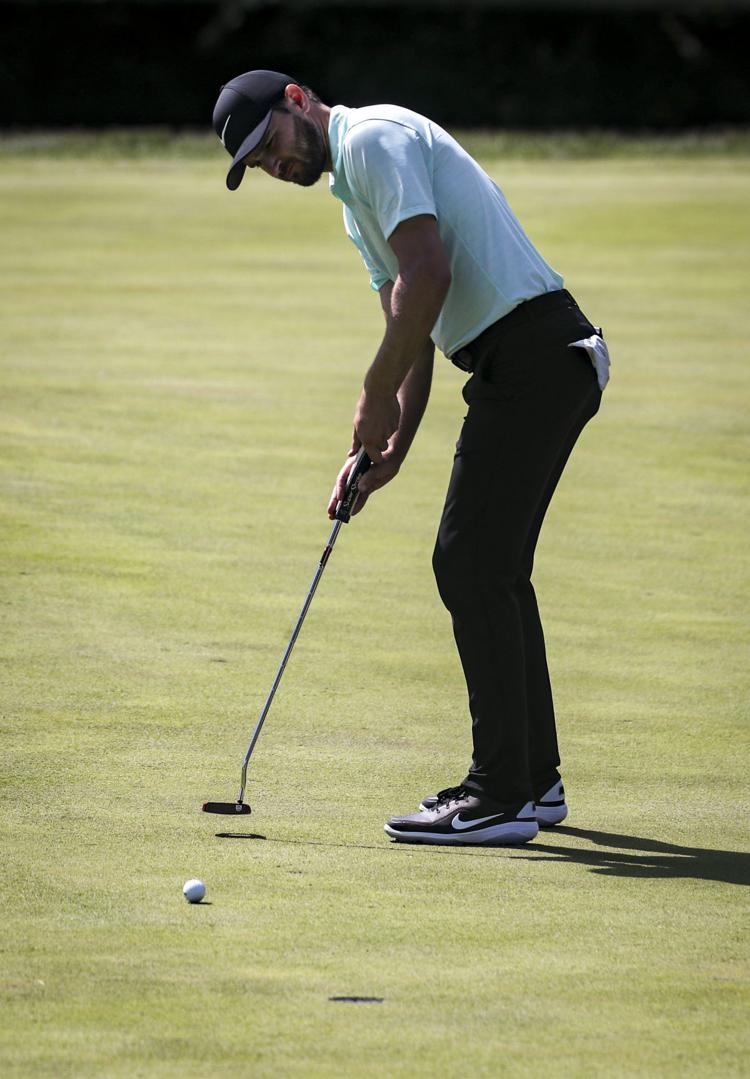 071119-jdc-aa-046
071119-jdc-aa-047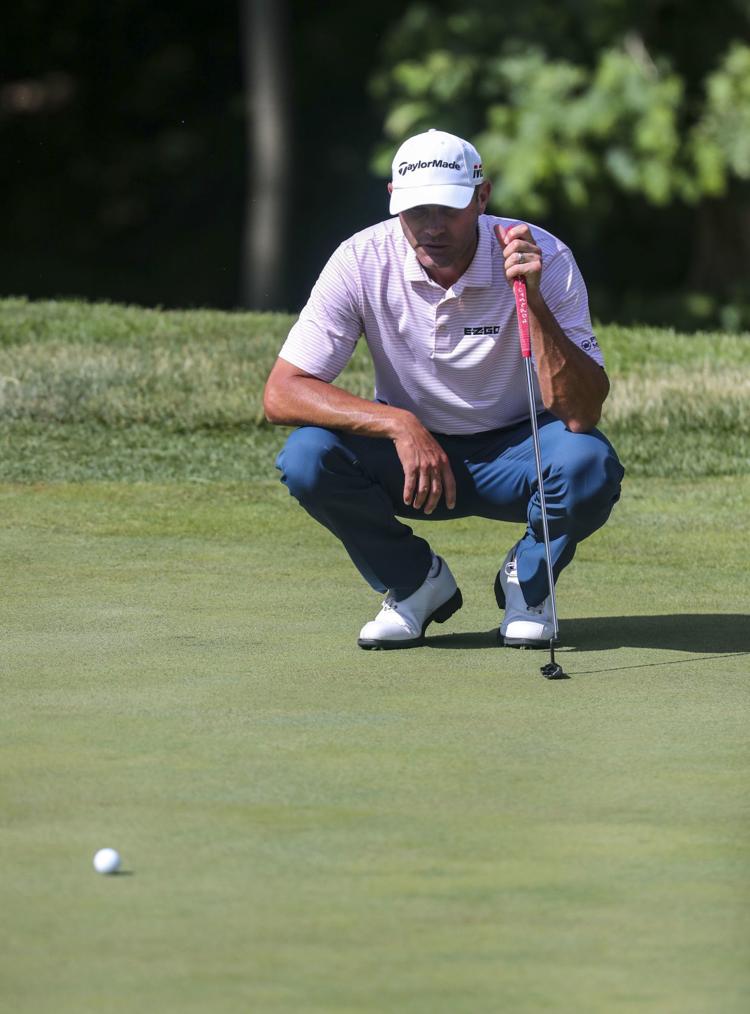 071119-jdc-aa-048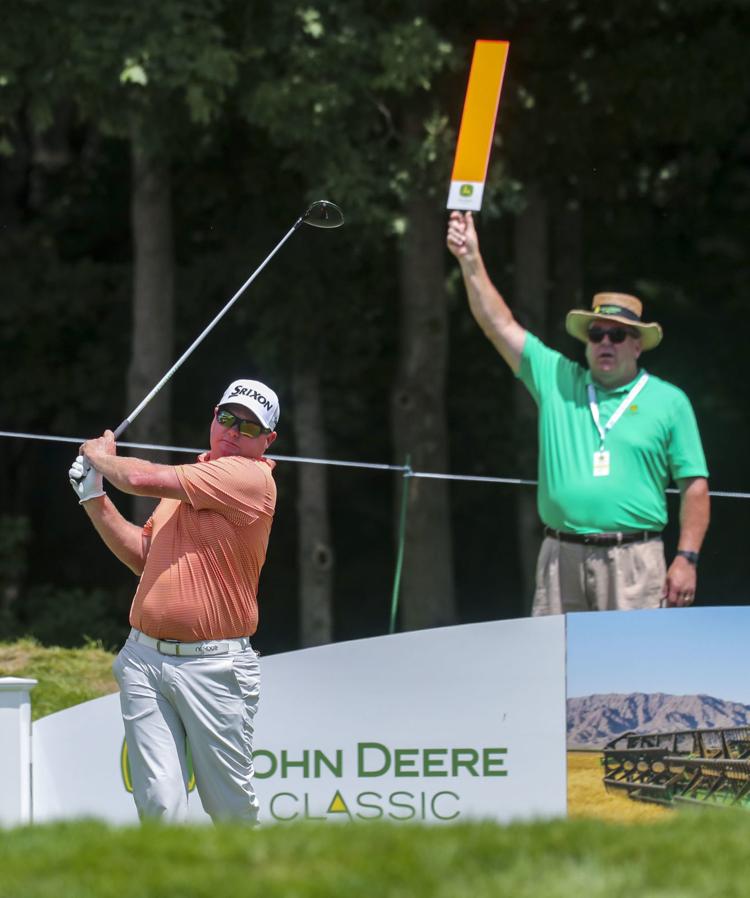 071119-jdc-aa-049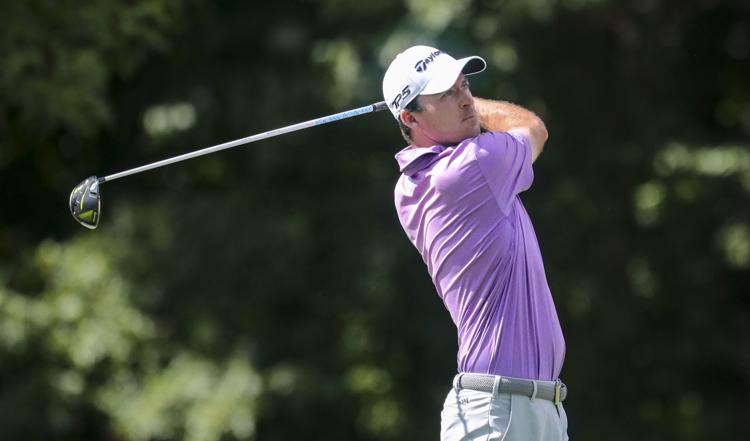 071119-jdc-aa-050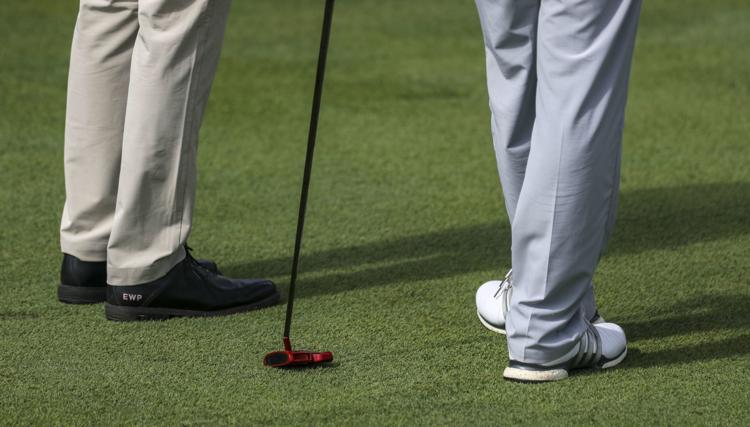 071119-jdc-aa-051
071119-jdc-aa-052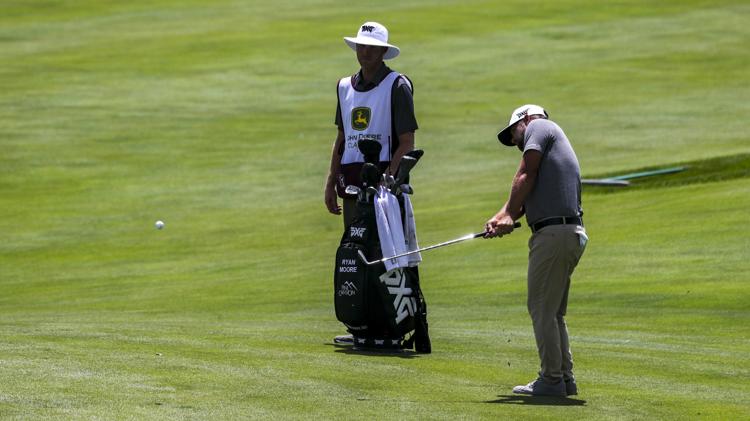 071119-jdc-aa-053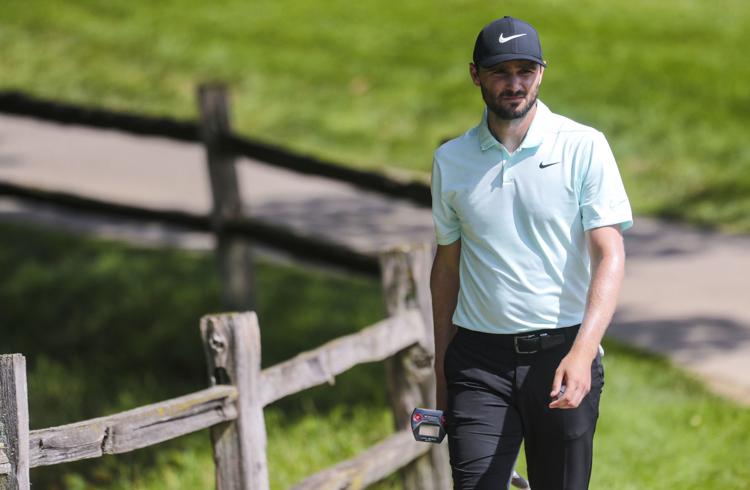 071119-jdc-aa-054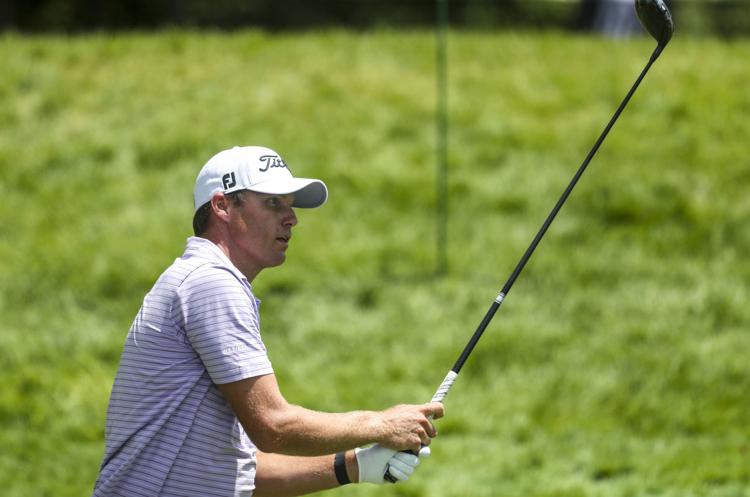 071119-jdc-aa-055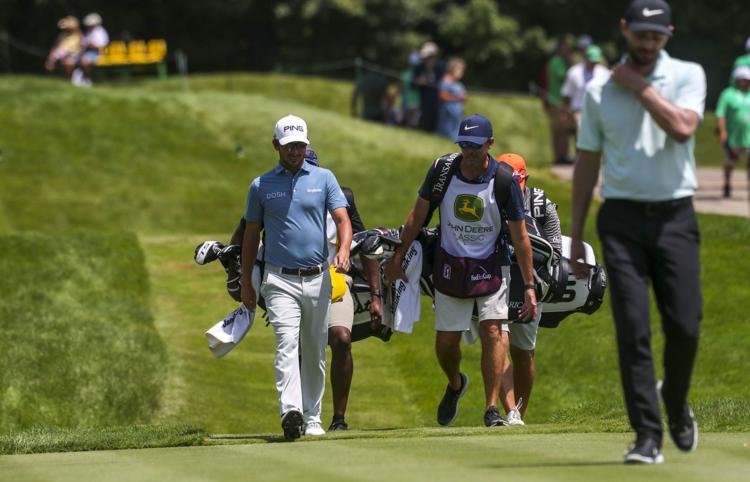 071119-jdc-aa-056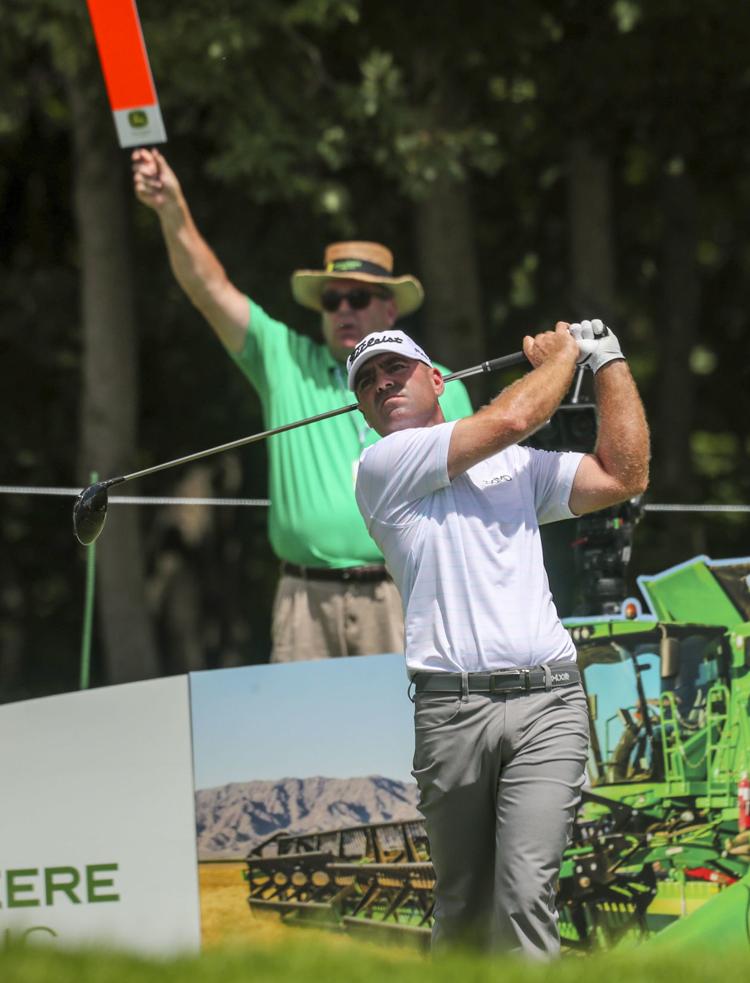 071119-jdc-aa-057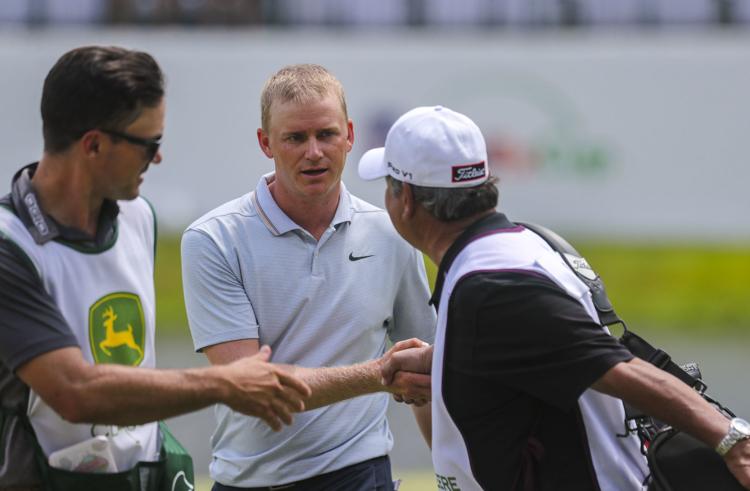 071119-jdc-aa-058
071119-jdc-aa-059
071119-jdc-aa-060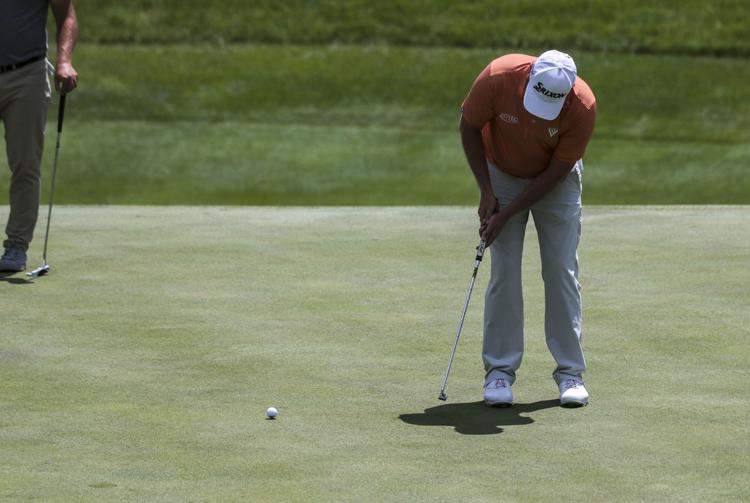 071119-jdc-aa-061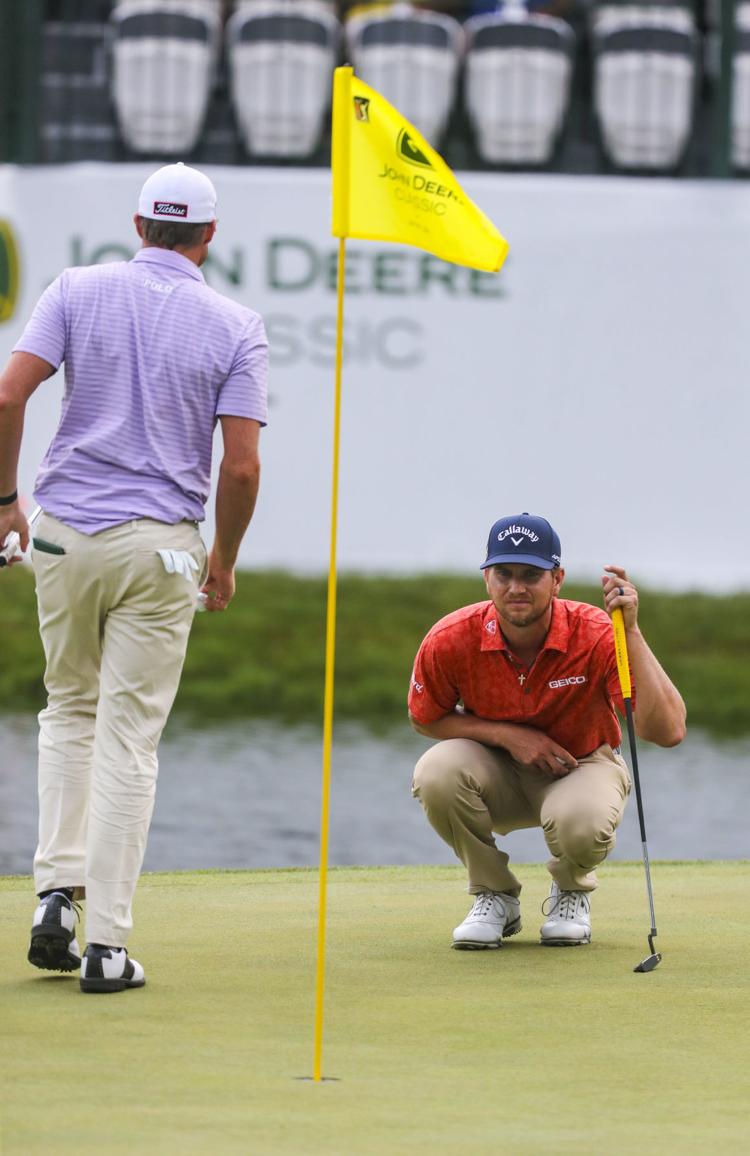 071119-jdc-aa-062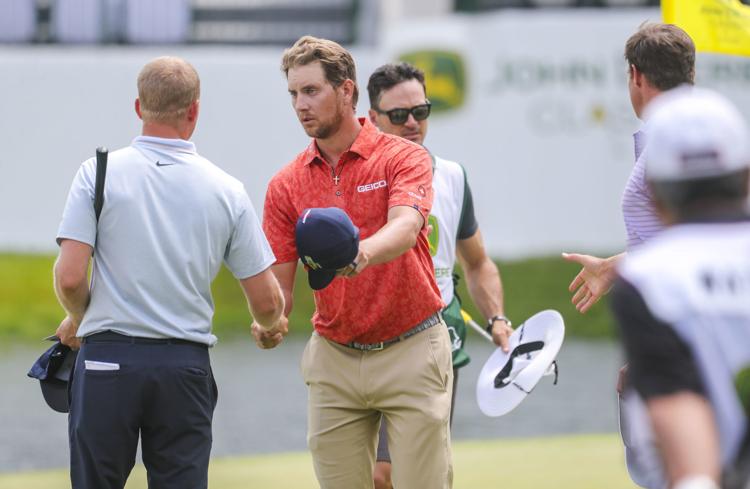 071119-jdc-aa-001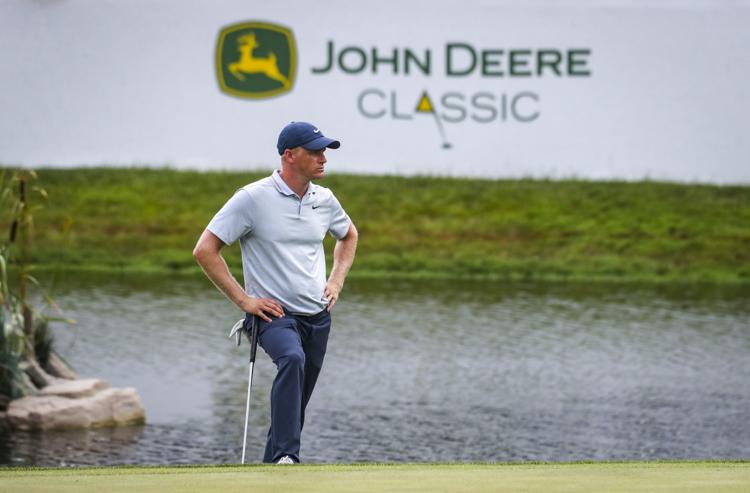 071119-jdc-aa-002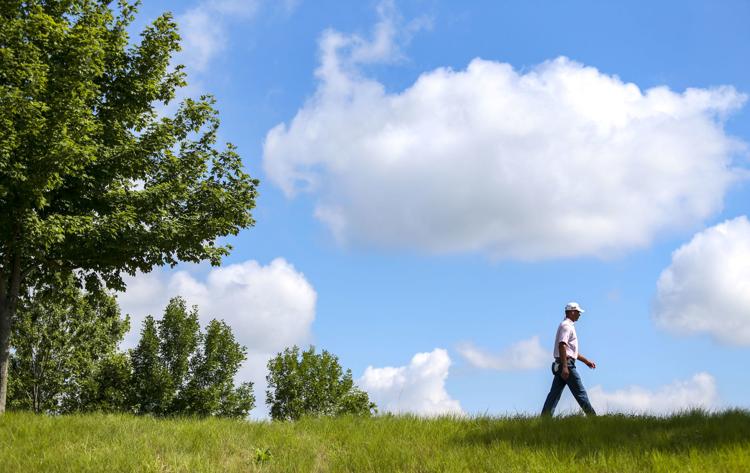 071119-jdc-aa-003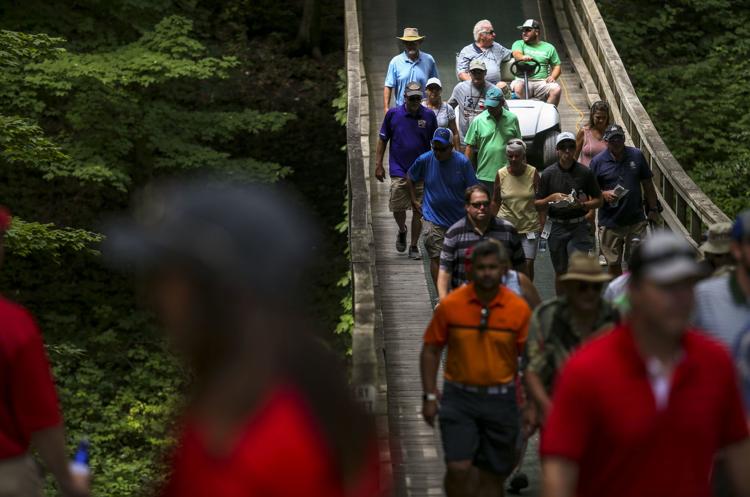 071119-jdc-aa-004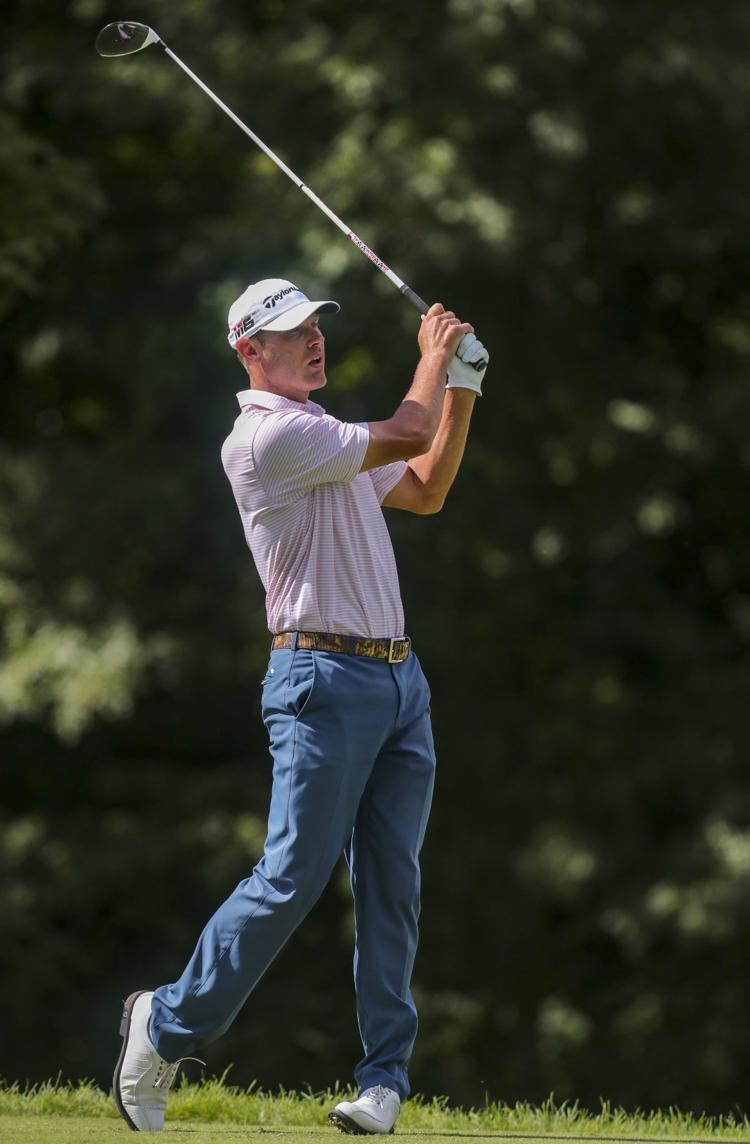 071119-jdc-aa-005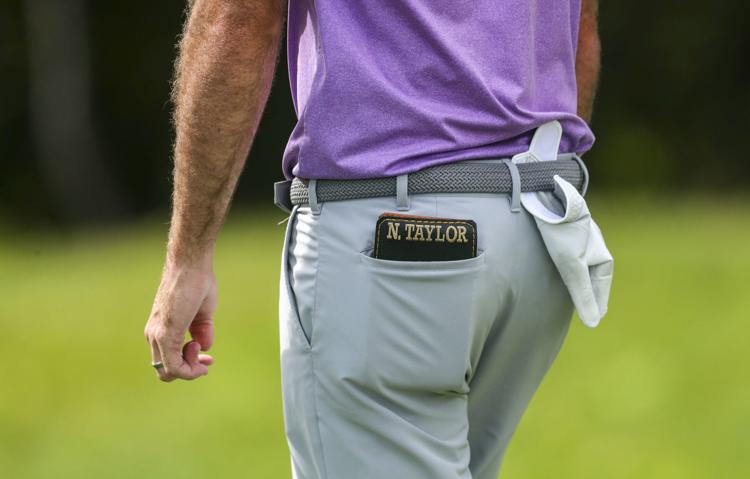 071119-jdc-aa-006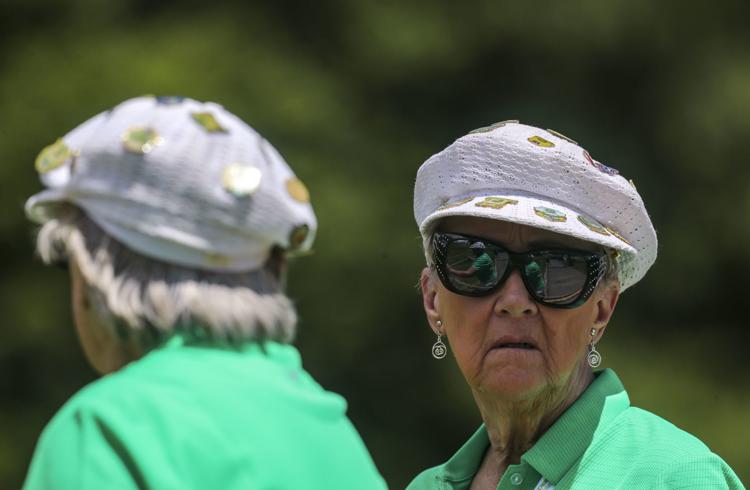 071119-jdc-aa-007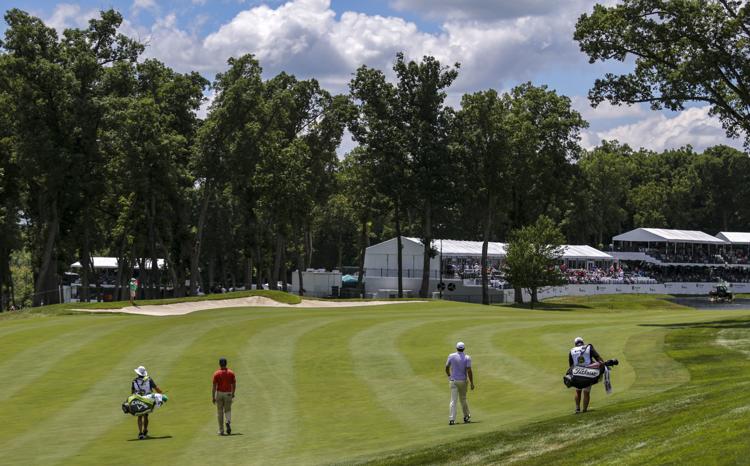 071119-jdc-aa-008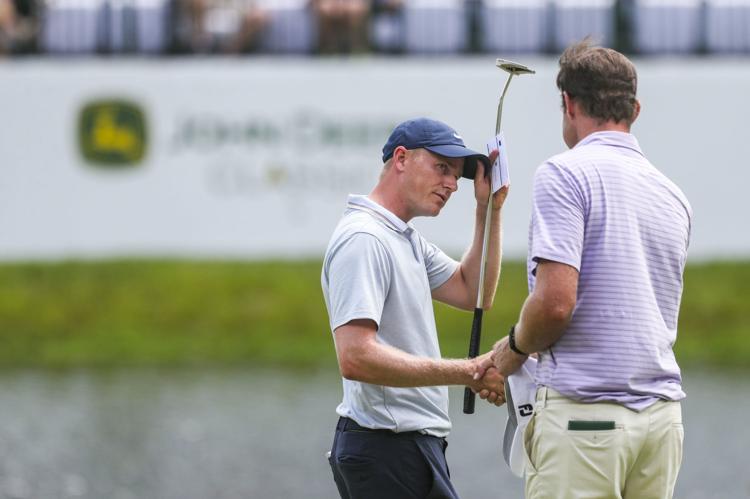 071119-jdc-aa-009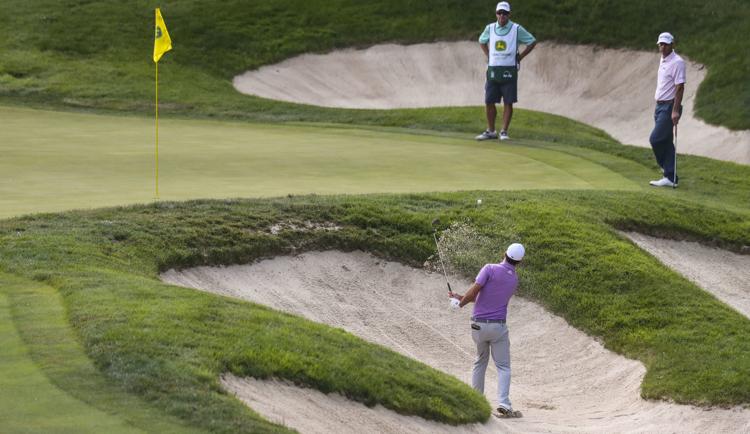 071119-jdc-aa-010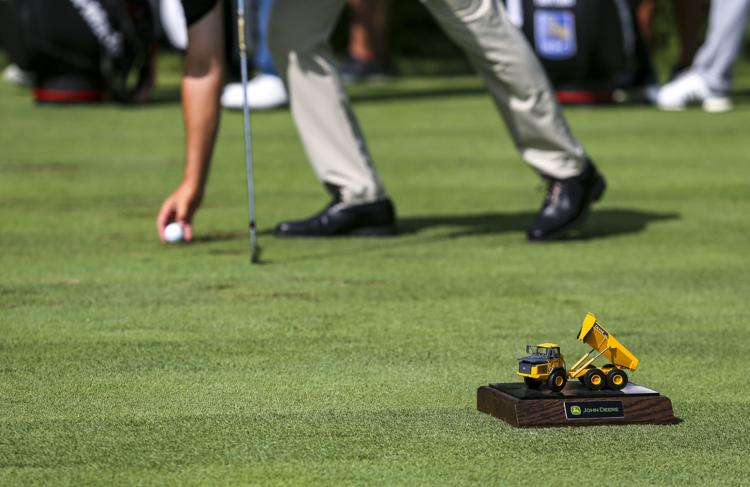 071119-jdc-aa-011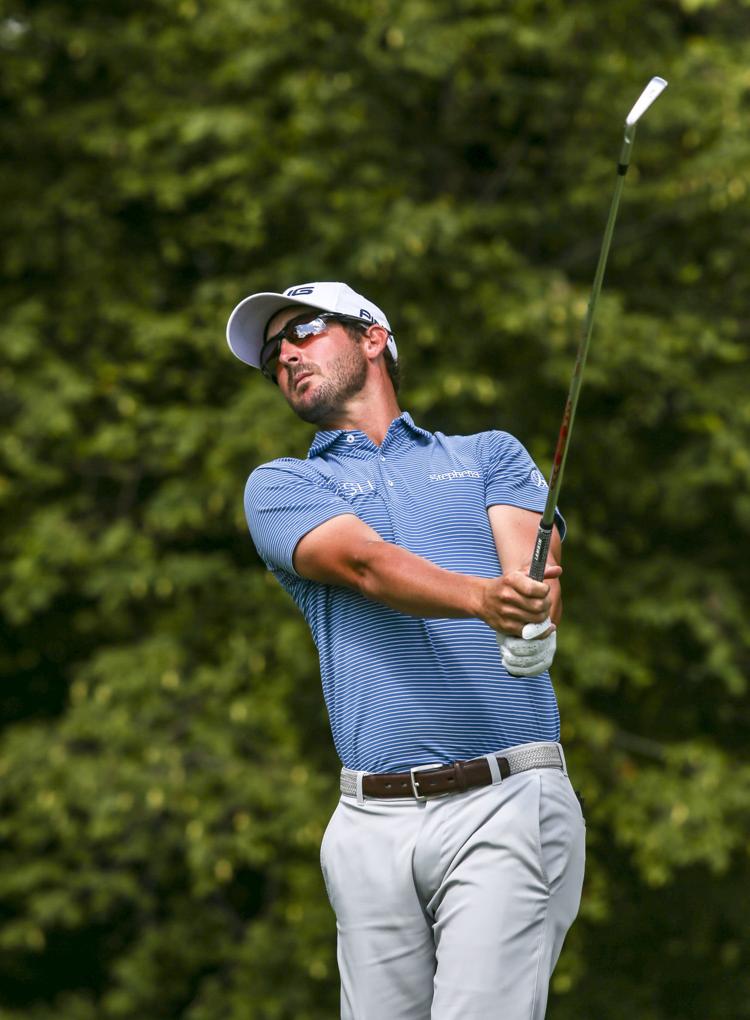 071119-jdc-aa-012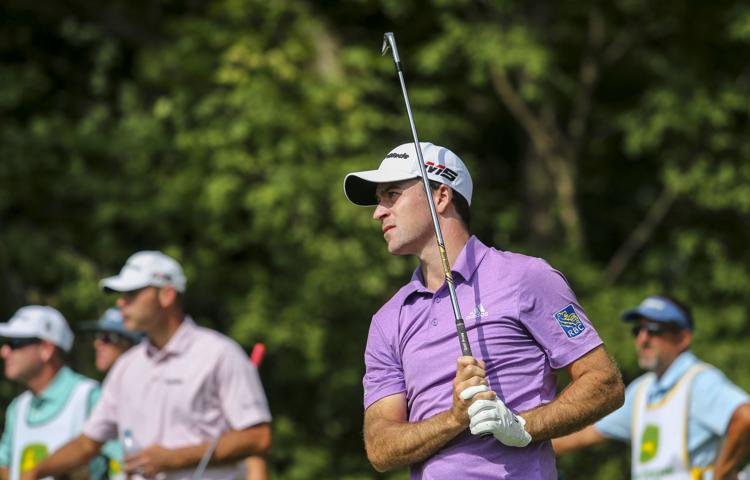 071119-jdc-aa-013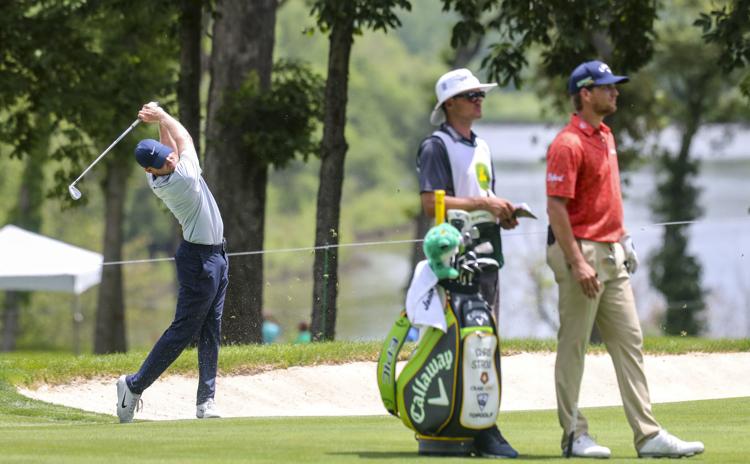 071119-jdc-aa-014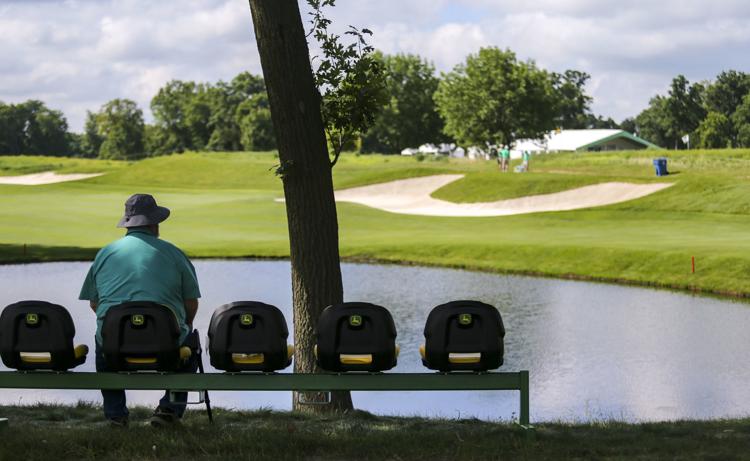 071119-jdc-aa-015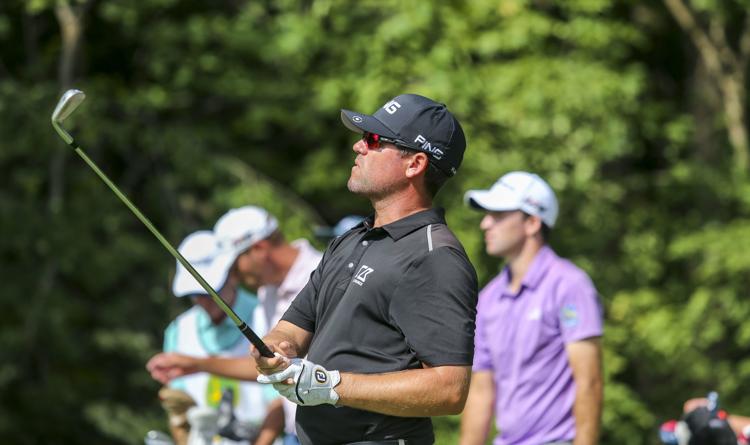 071119-jdc-aa-016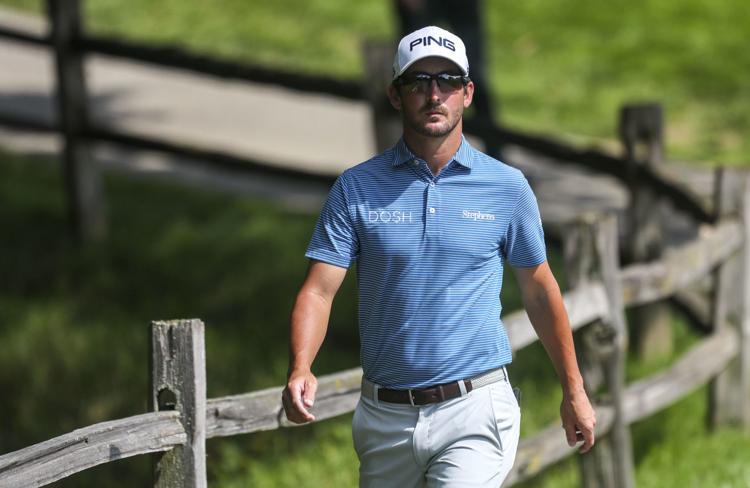 071119-jdc-aa-017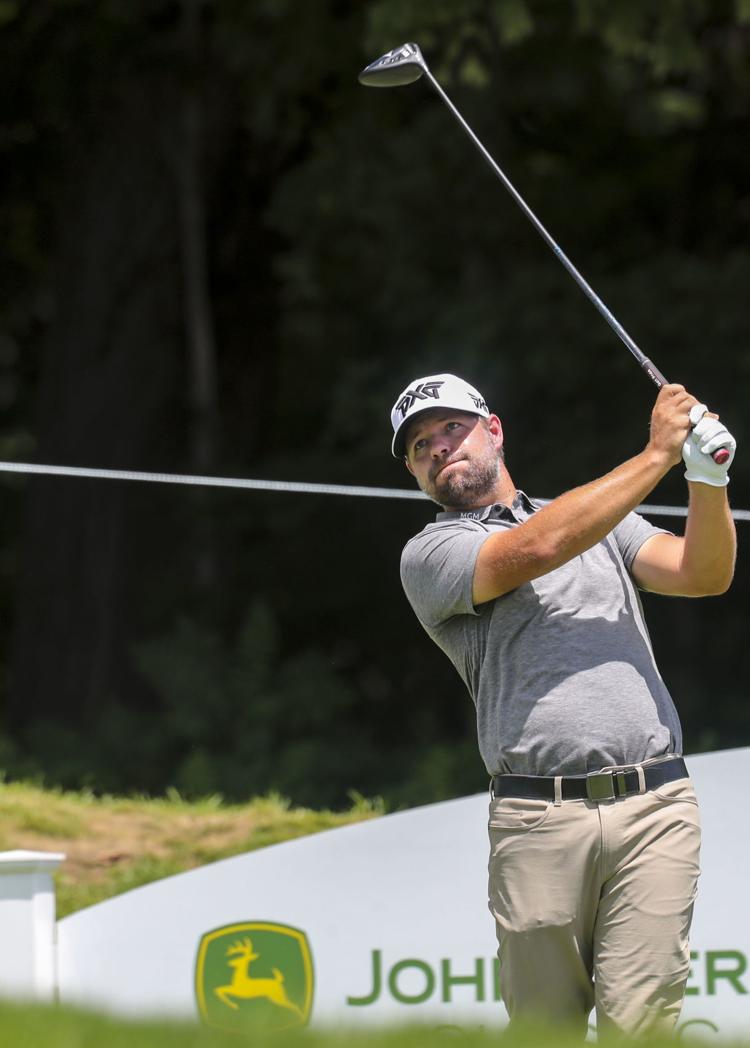 071119-jdc-aa-018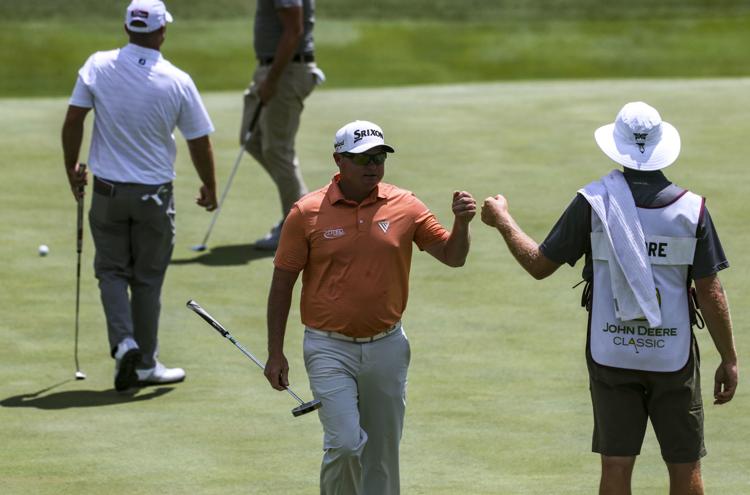 071119-jdc-aa-019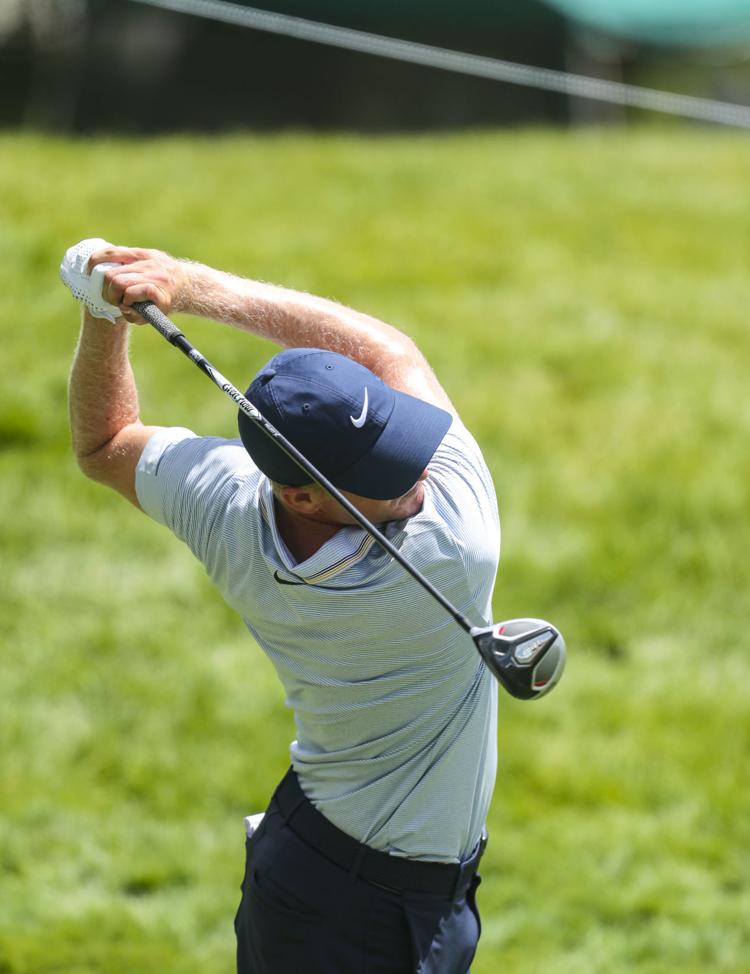 071119-jdc-aa-020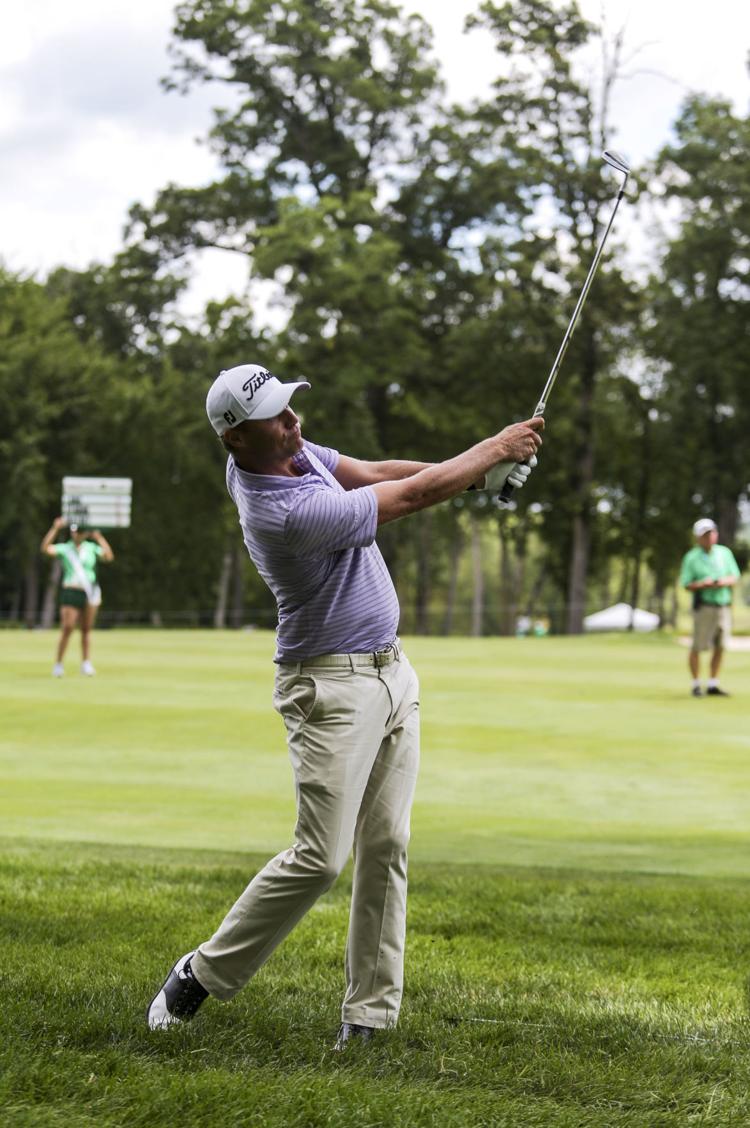 071119-jdc-aa-021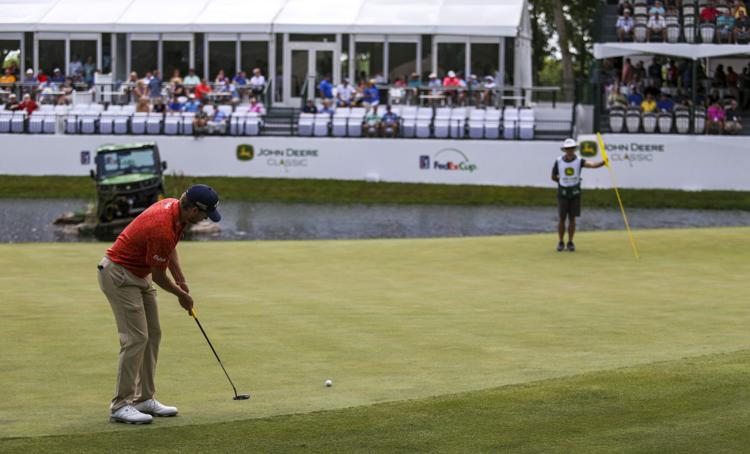 071119-jdc-aa-022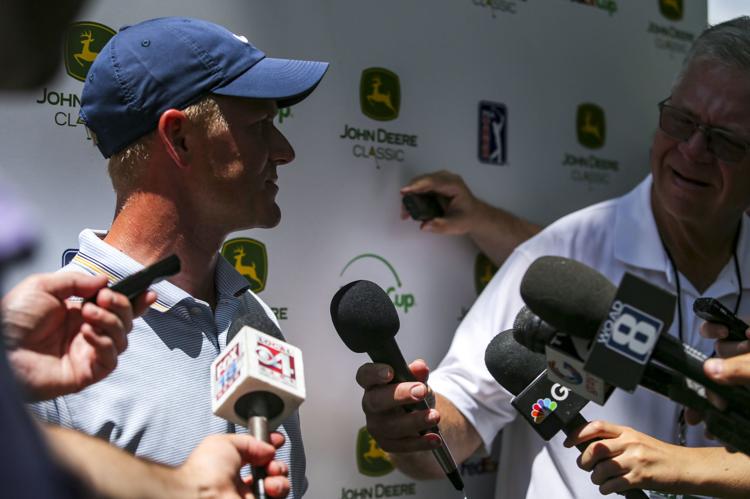 071119-jdc-aa-023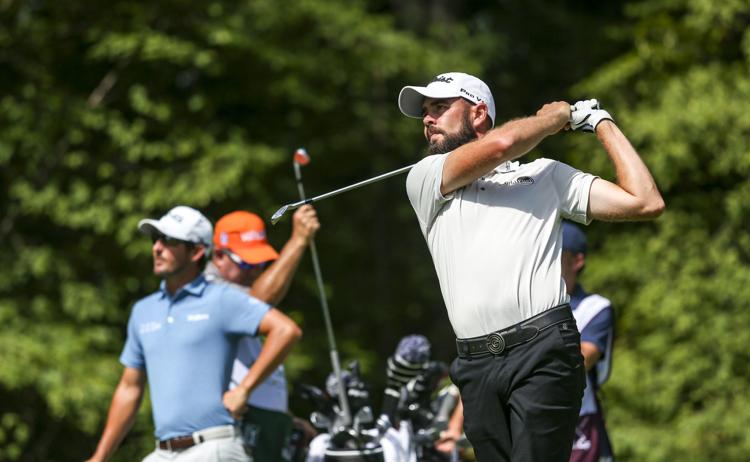 071119-jdc-aa-024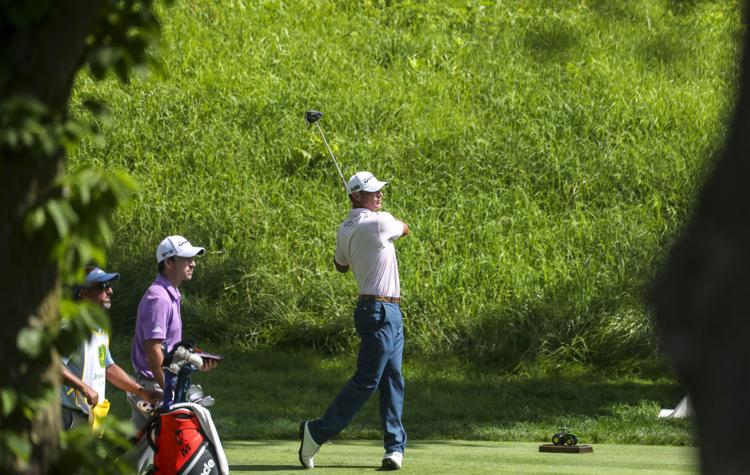 071119-jdc-aa-025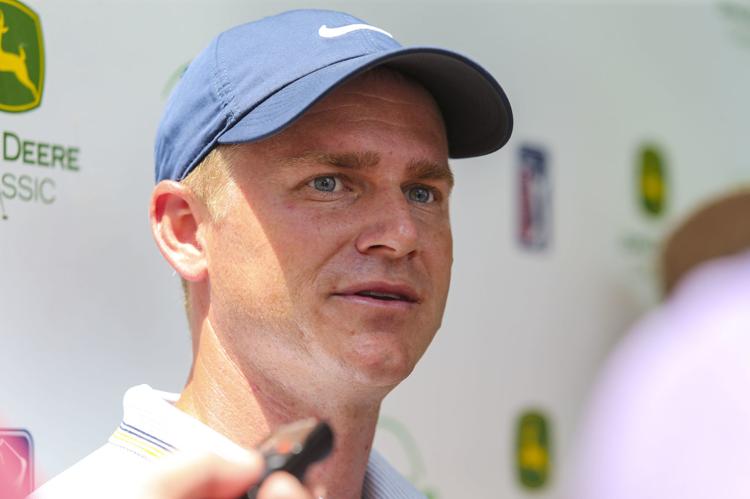 071119-jdc-aa-026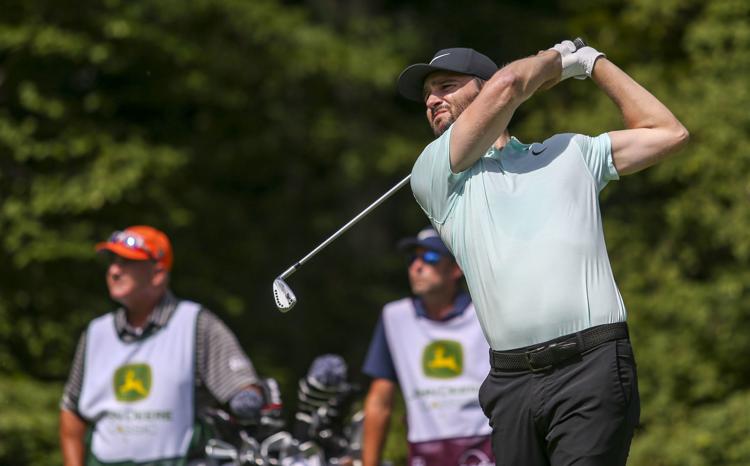 071119-jdc-aa-027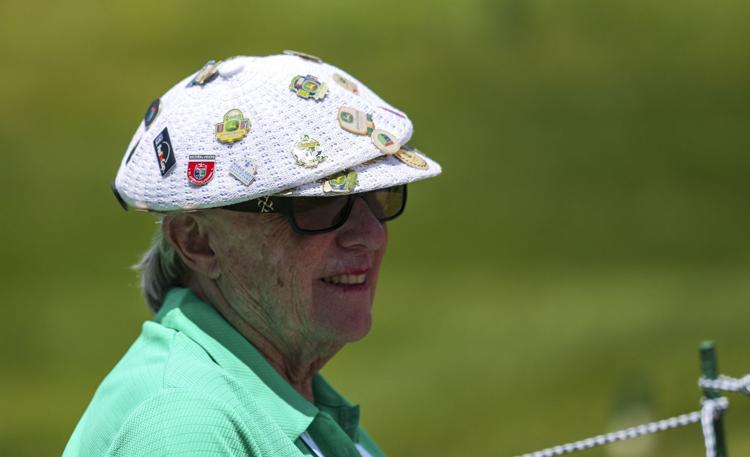 071119-jdc-aa-028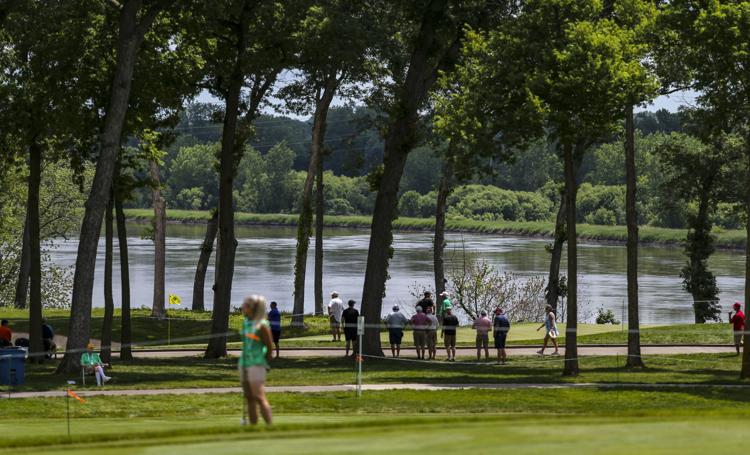 071119-jdc-aa-029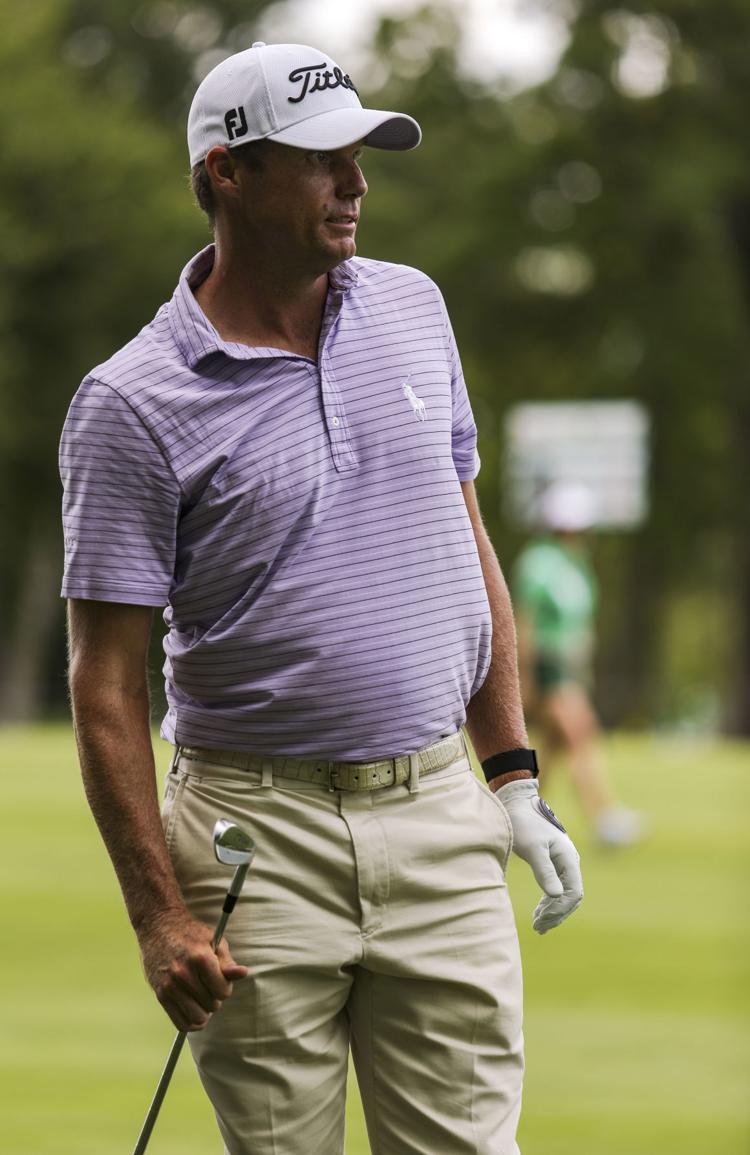 071119-jdc-aa-030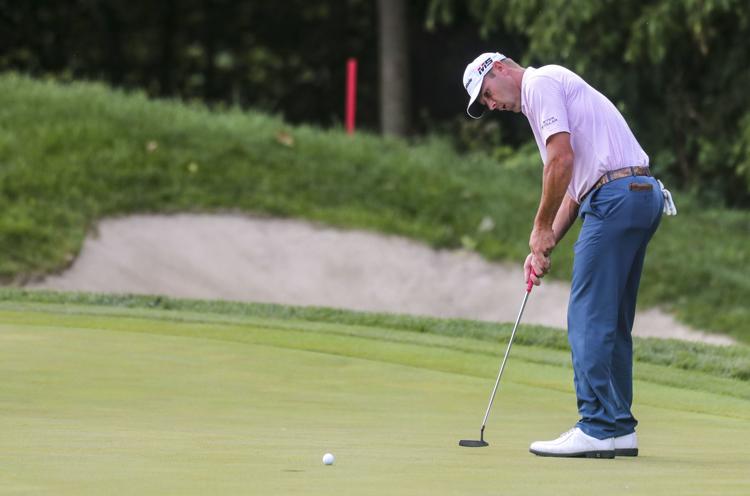 071119-jdc-aa-031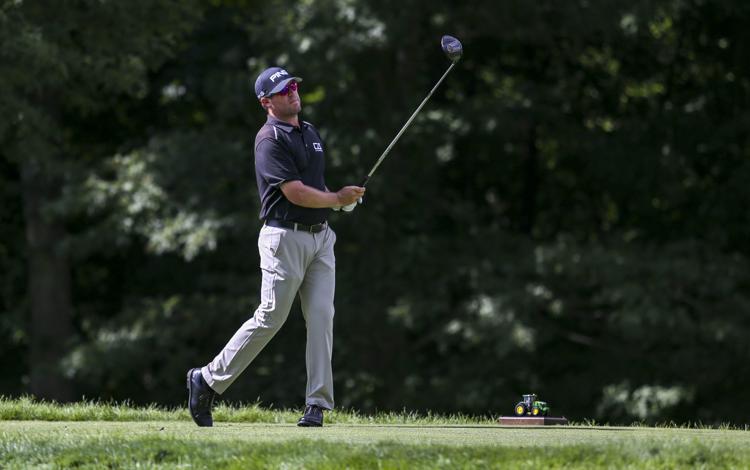 071119-jdc-aa-032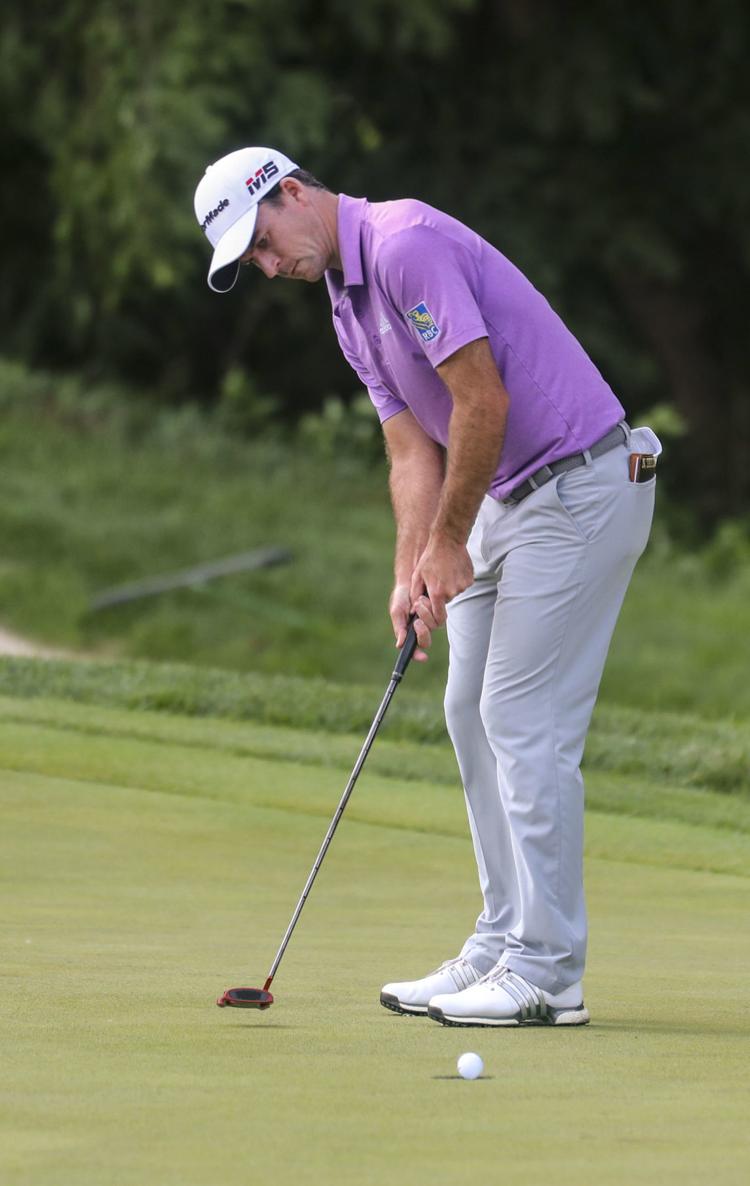 071119-jdc-aa-033
071119-jdc-aa-034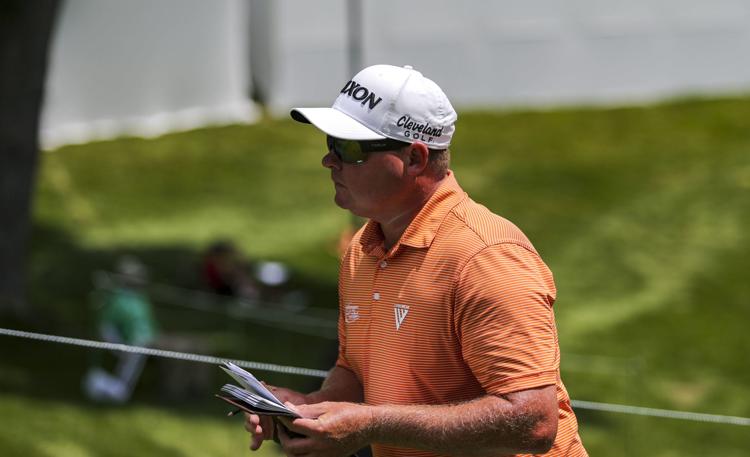 071119-jdc-aa-035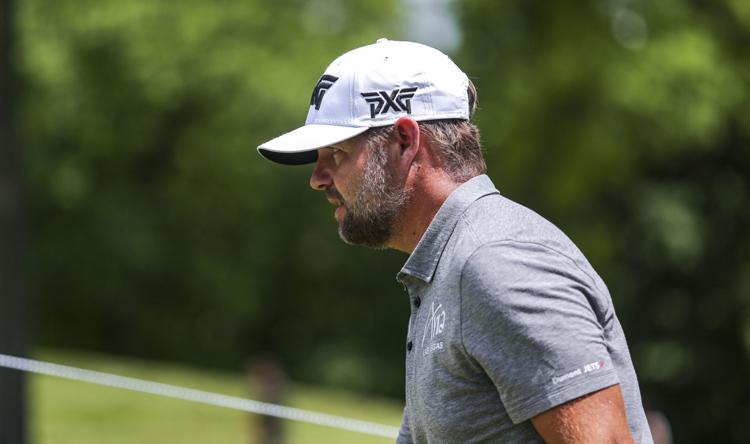 071119-jdc-aa-036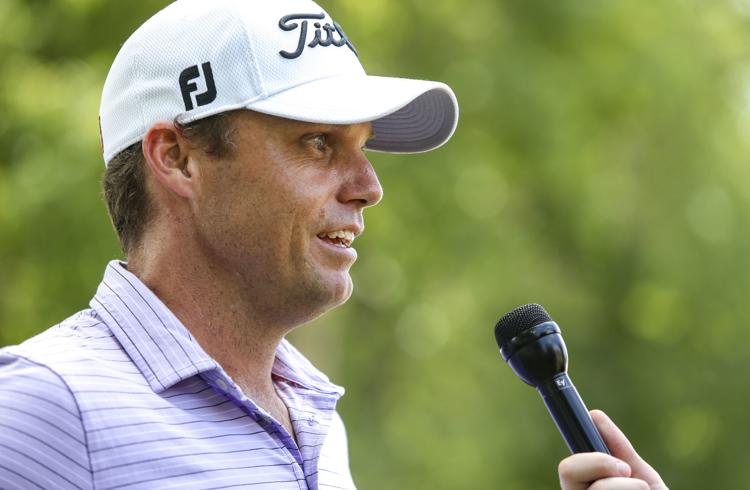 071119-jdc-aa-037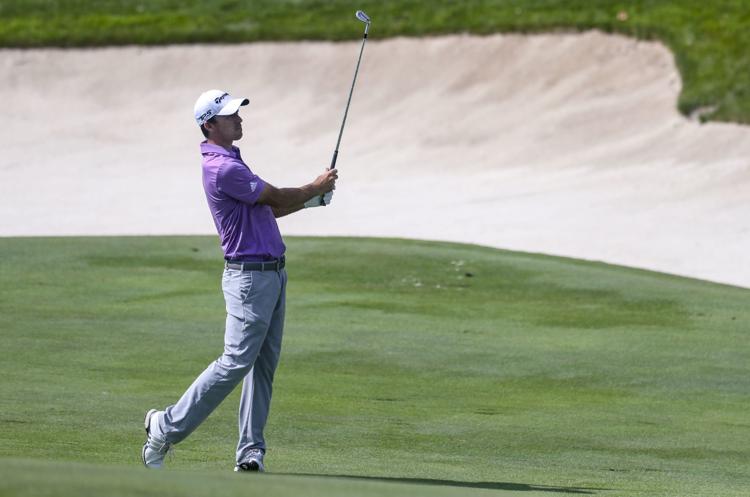 071119-jdc-aa-038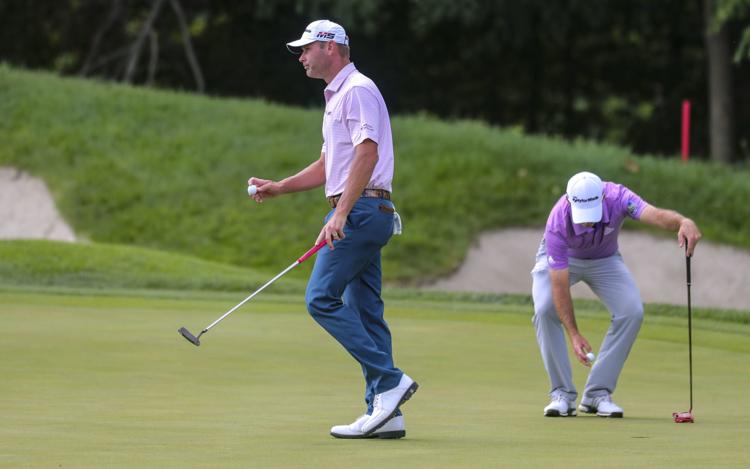 071119-jdc-aa-039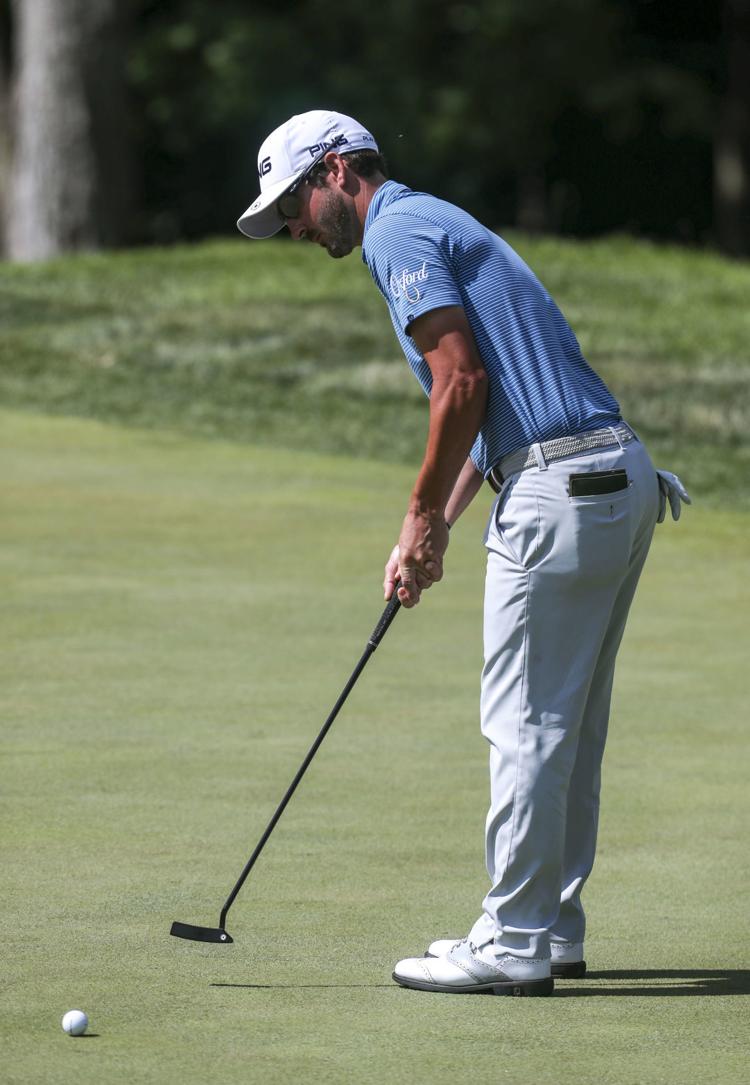 071119-jdc-aa-040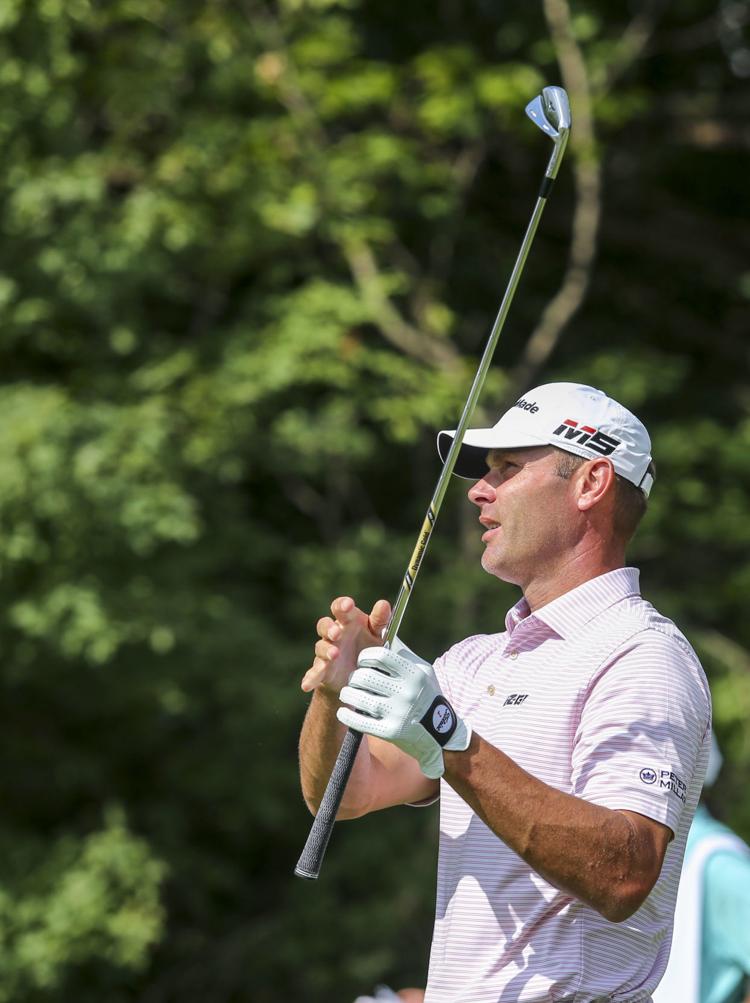 071119-jdc-aa-041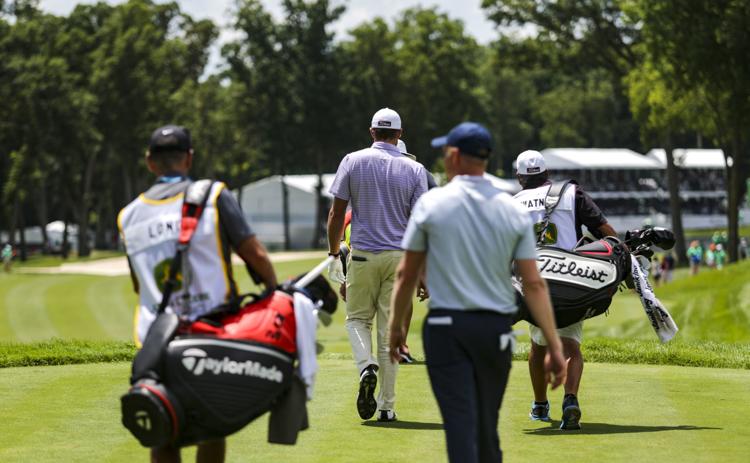 071119-jdc-aa-042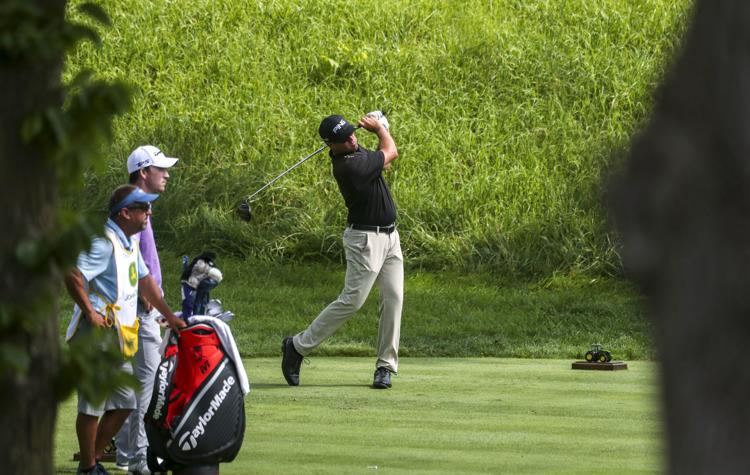 071119-jdc-aa-001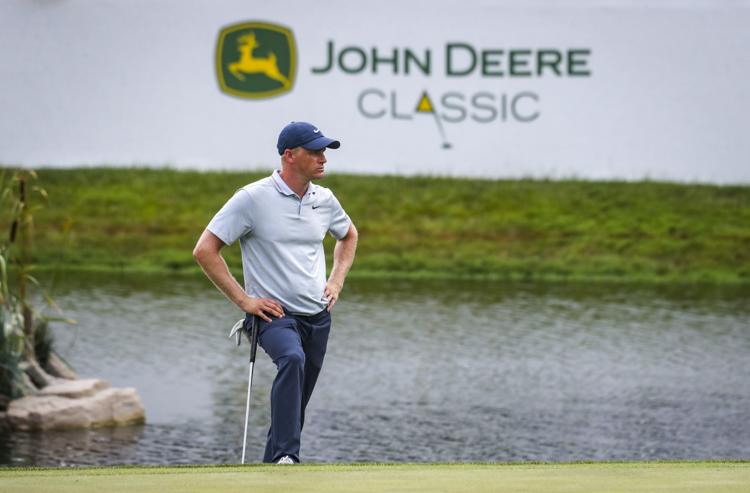 071119-jdc-jg-9.jpg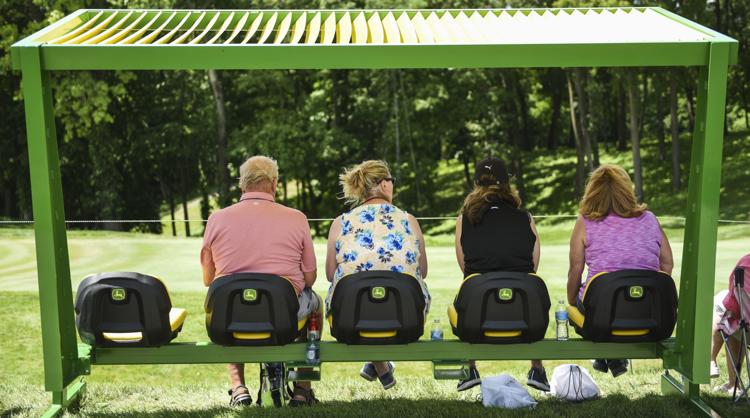 071119-jdc-jg-1.jpg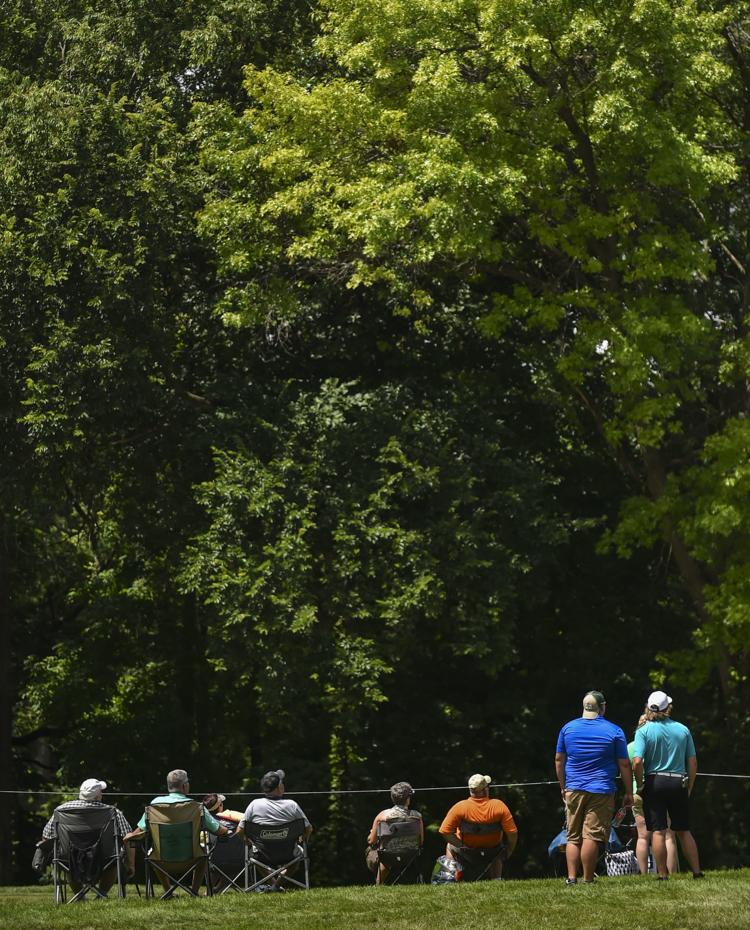 071119-jdc-jg-5.jpg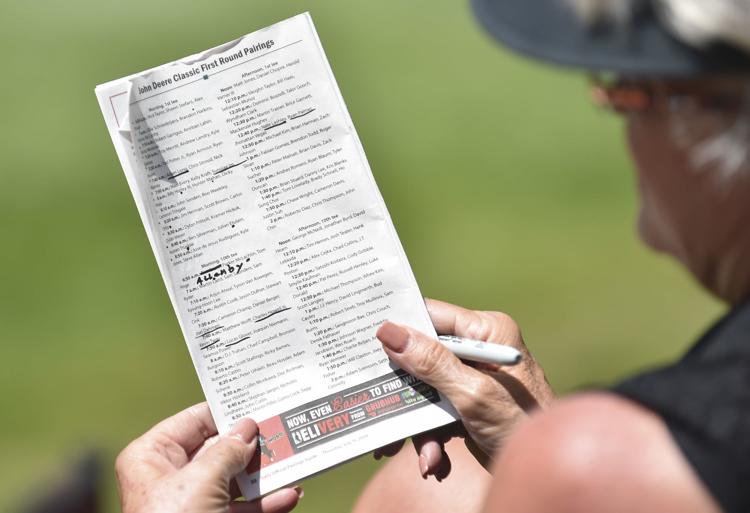 071119-jdc-jg-10.jpg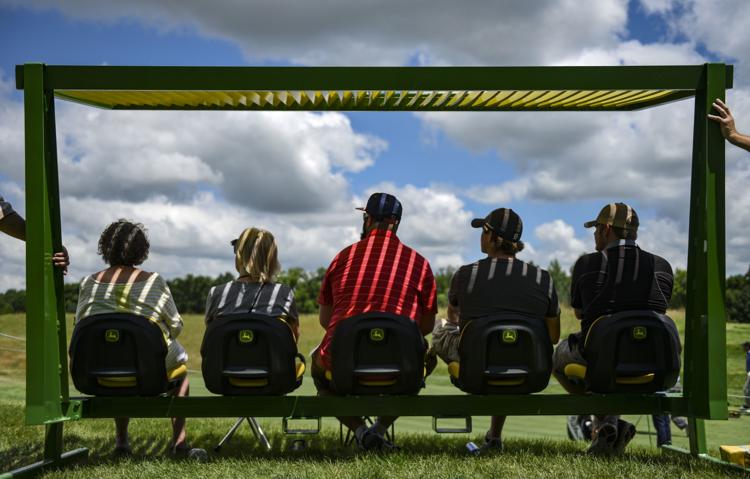 071119-jdc-jg-4.jpg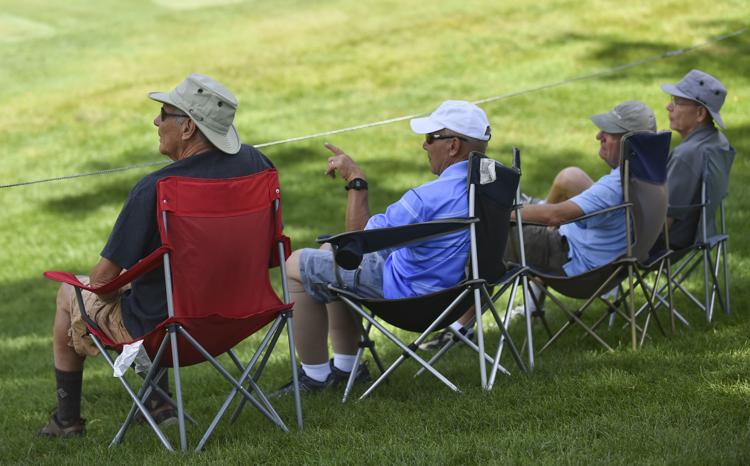 071119-jdc-jg-3.jpg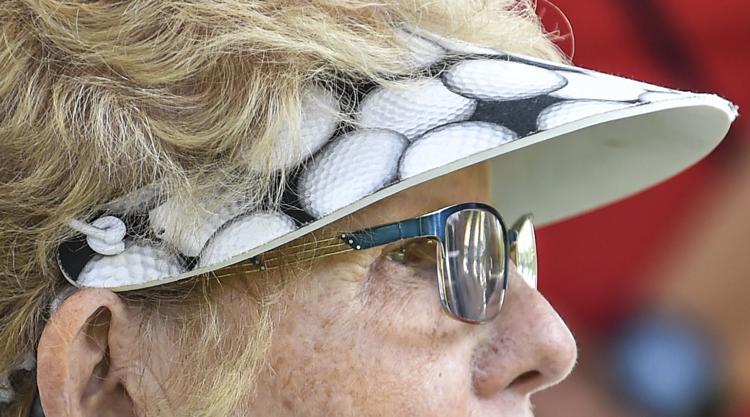 071119-jdc-jg-6.jpg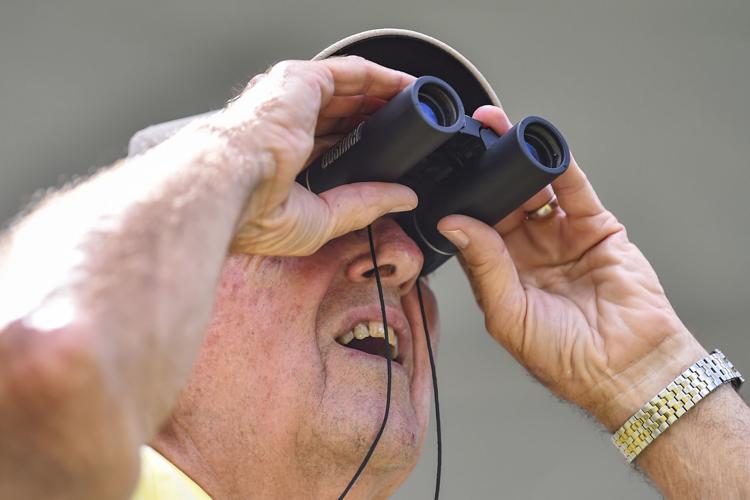 071119-jdc-jg-8.jpg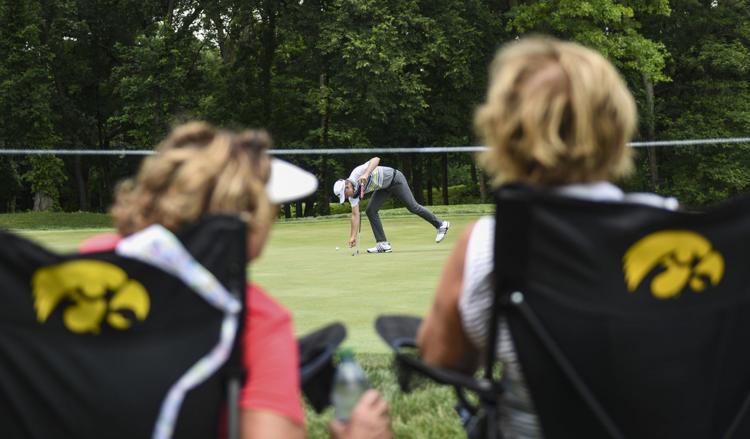 071119-jdc-jg-7.jpg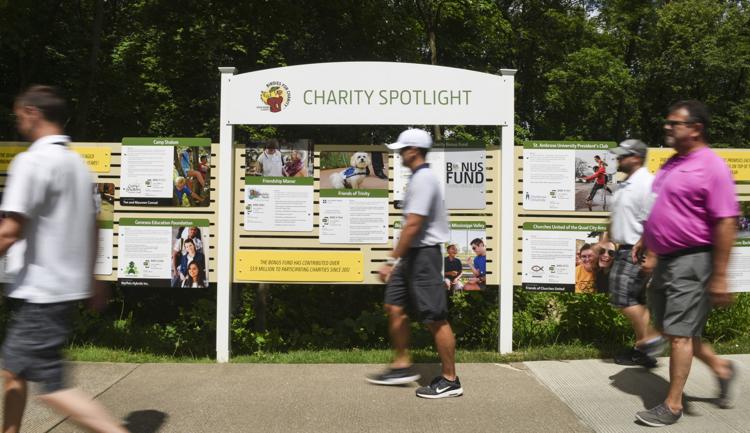 071119-jdc-jg-11.jpg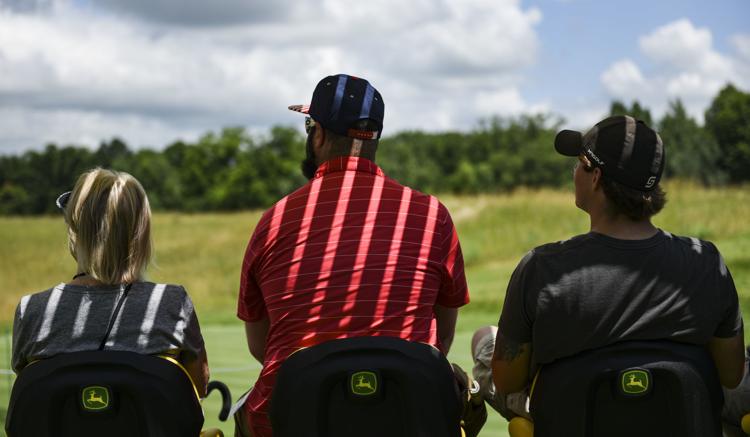 071119-jdc-jg-2.jpg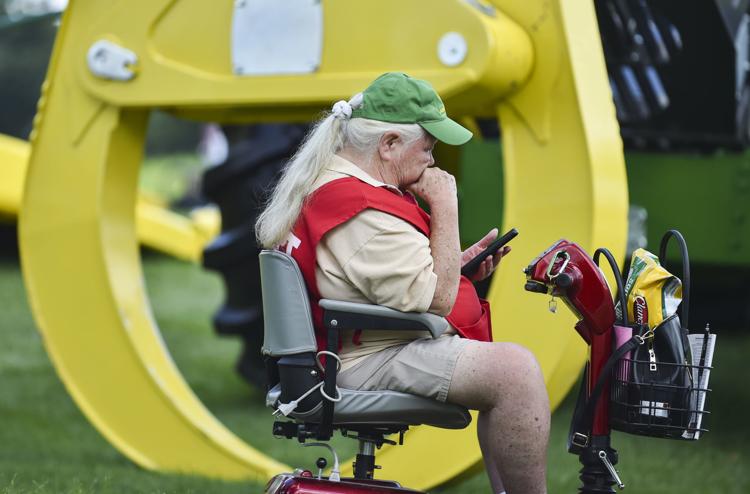 071119-jdc-mm-067a.JPG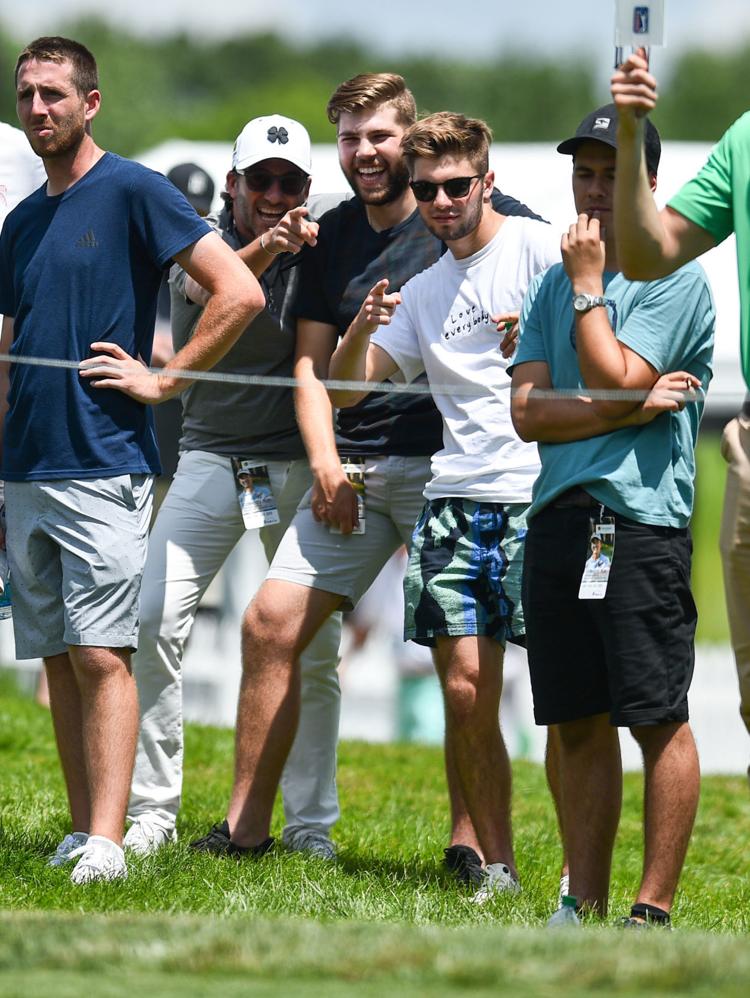 071119-jdc-mm-020a.JPG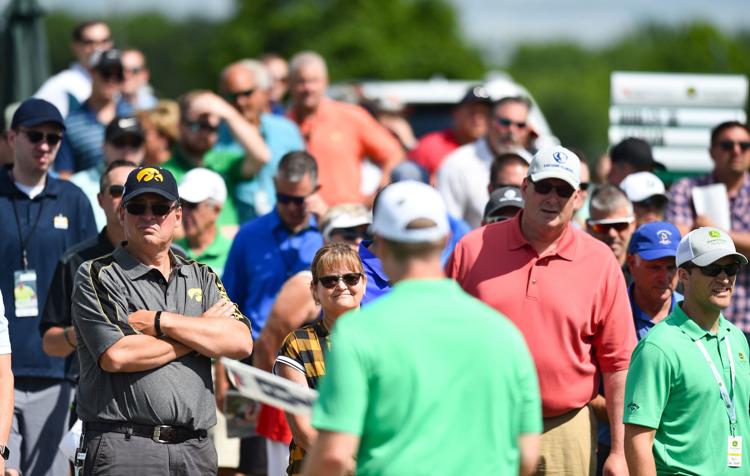 071119-jdc-mm-049a.JPG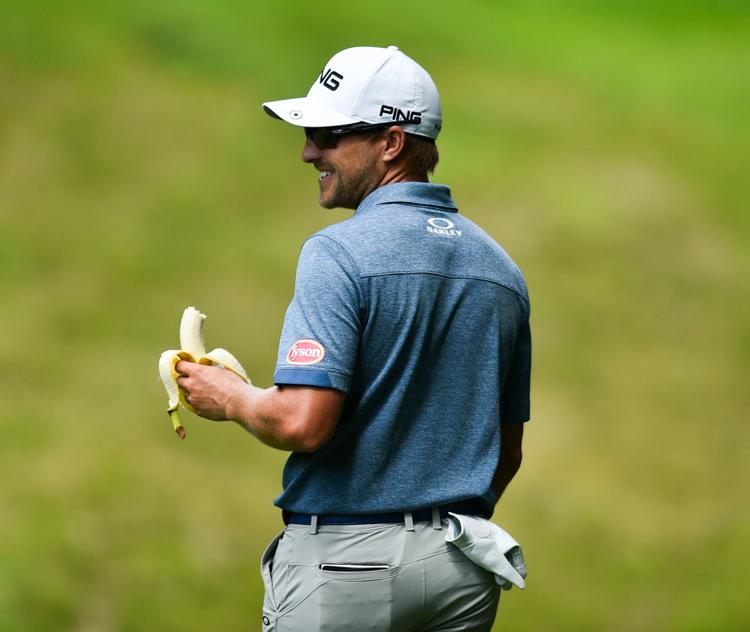 071119-jdc-mm-024a.JPG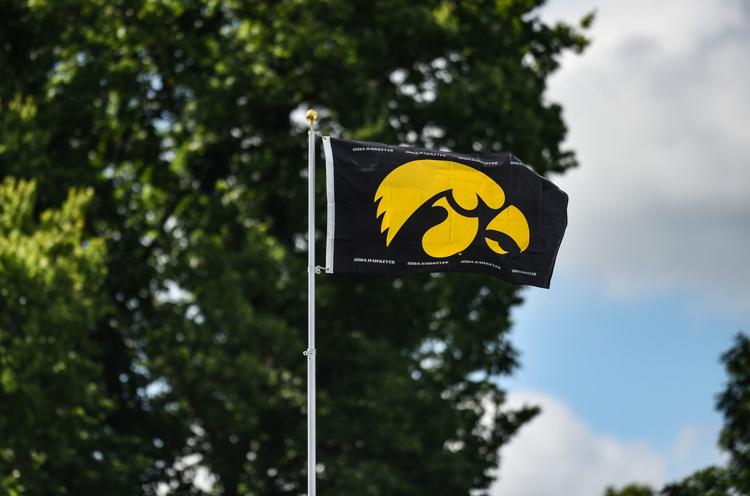 071119-jdc-mm-018a.JPG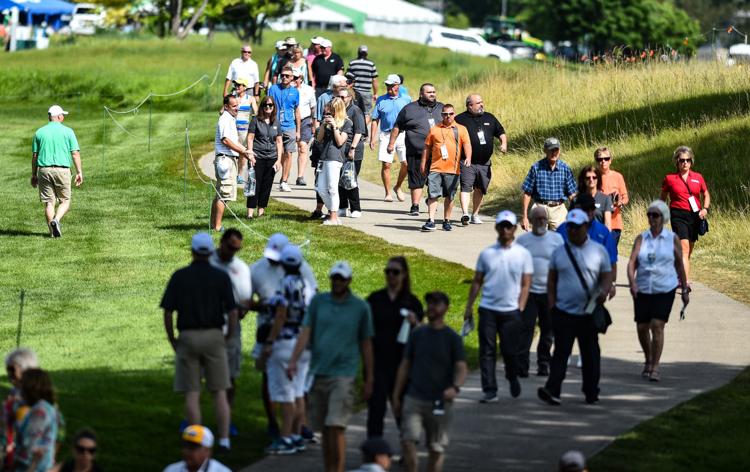 071119-jdc-mm-030a.JPG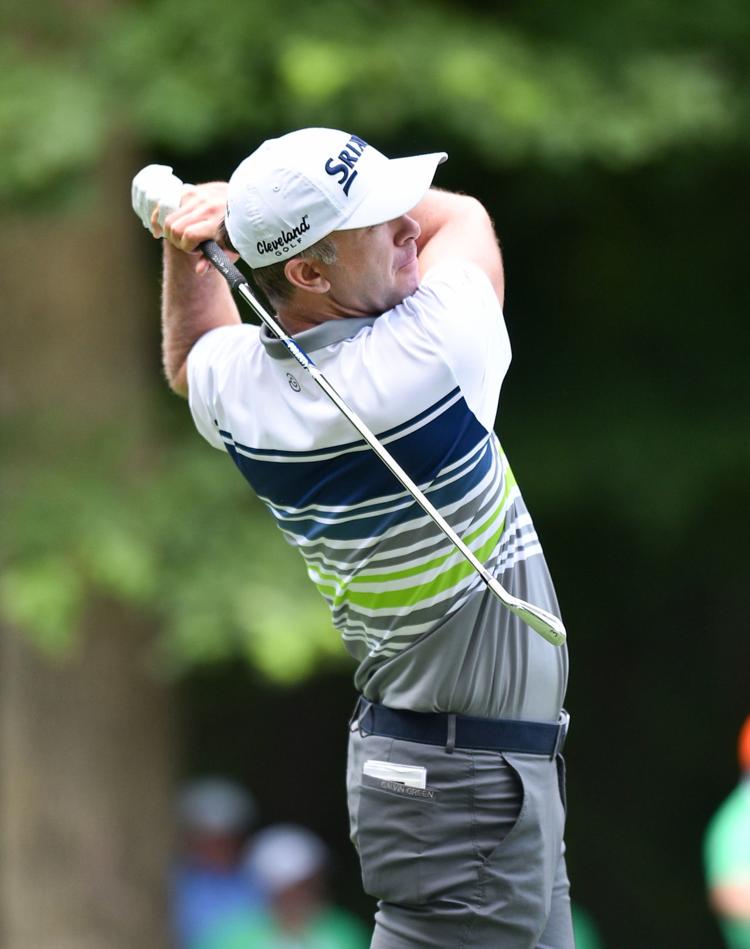 071119-jdc-mm-051a.JPG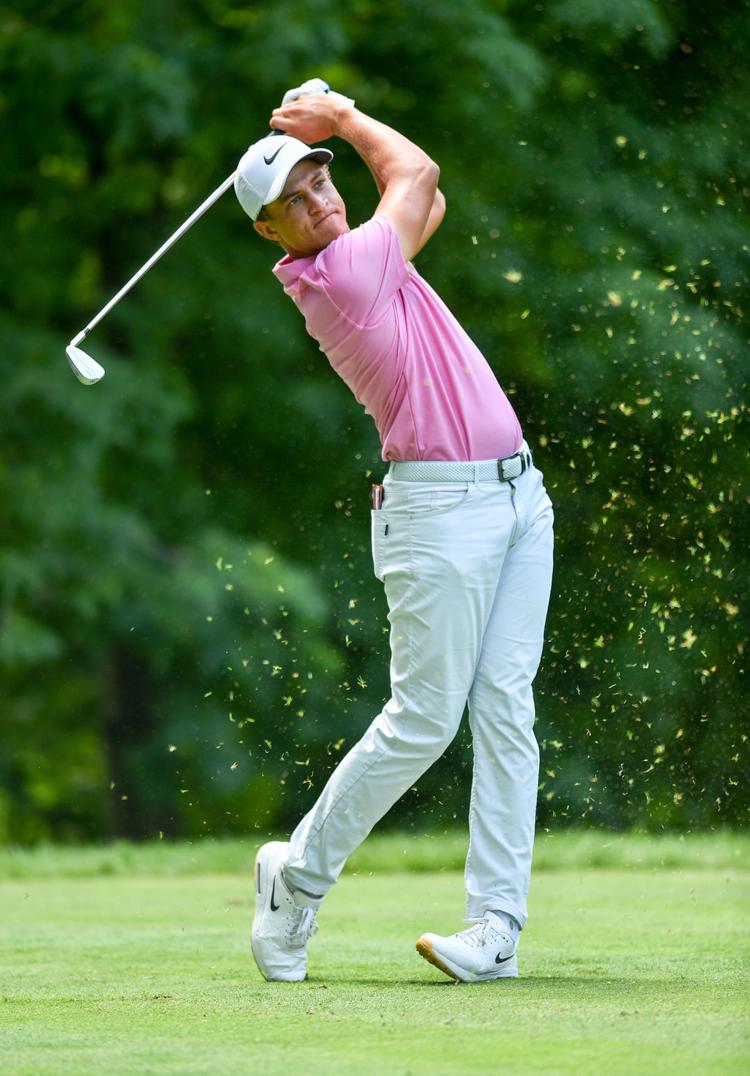 071119-jdc-mm-037a.JPG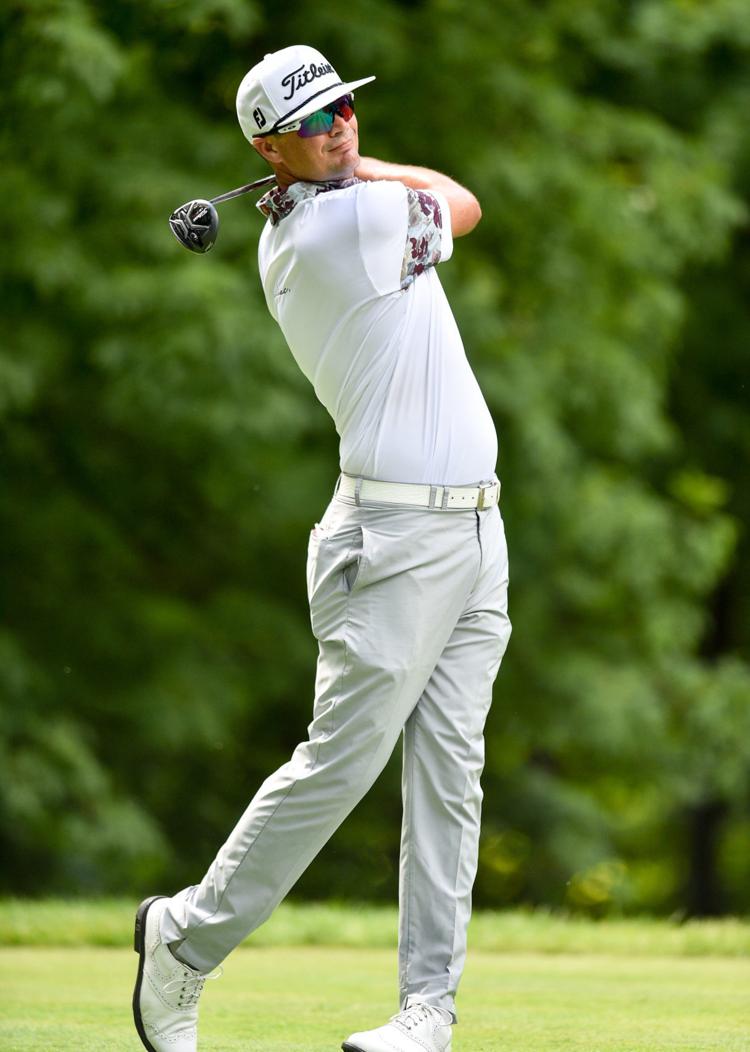 071119-jdc-mm-032a.JPG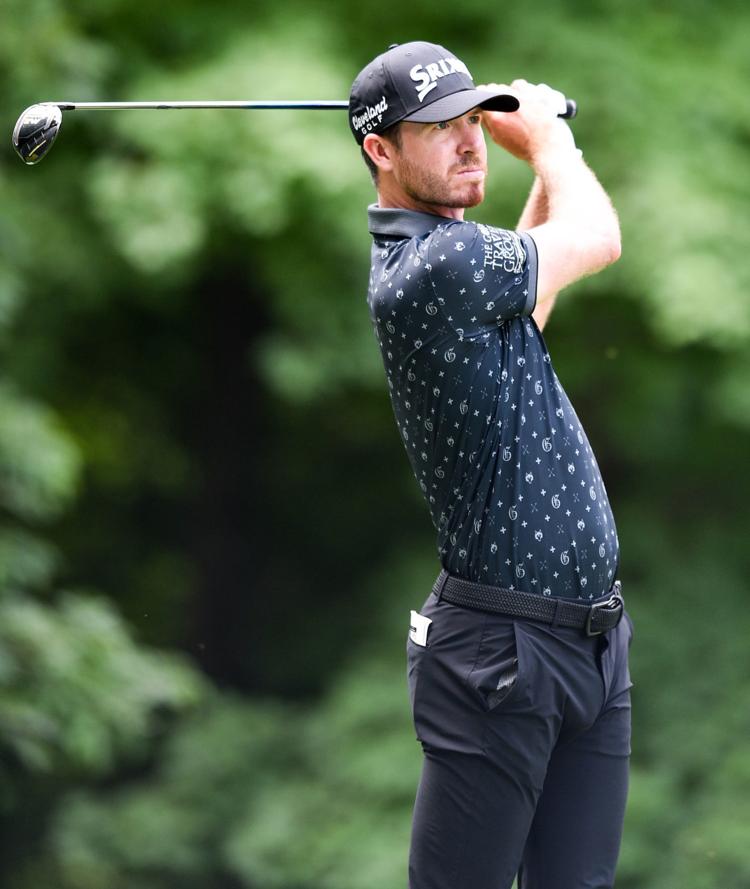 071119-jdc-mm-064a.JPG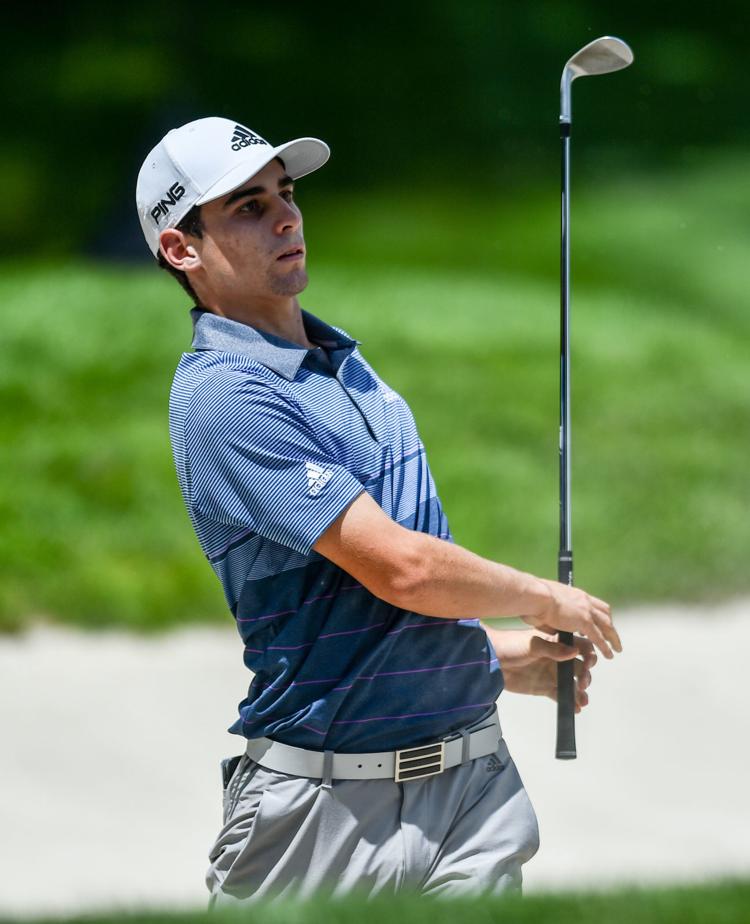 071119-jdc-mm-065a.JPG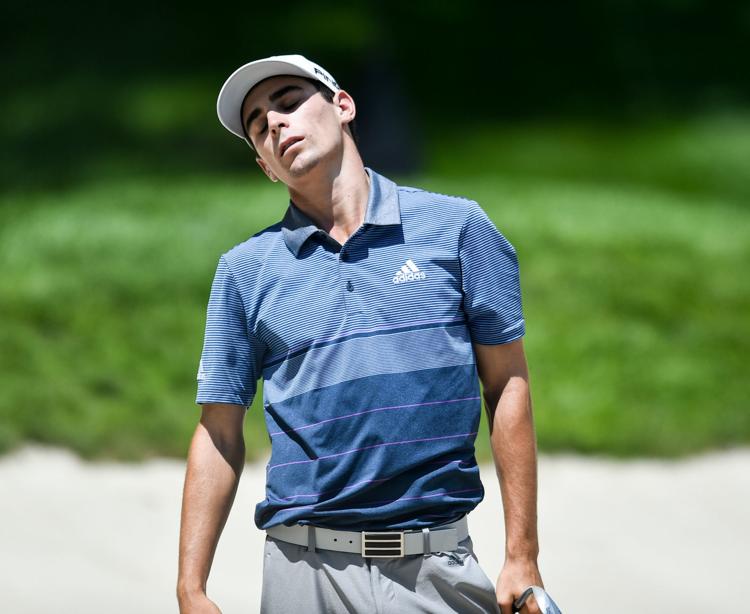 071119-jdc-mm-053a.JPG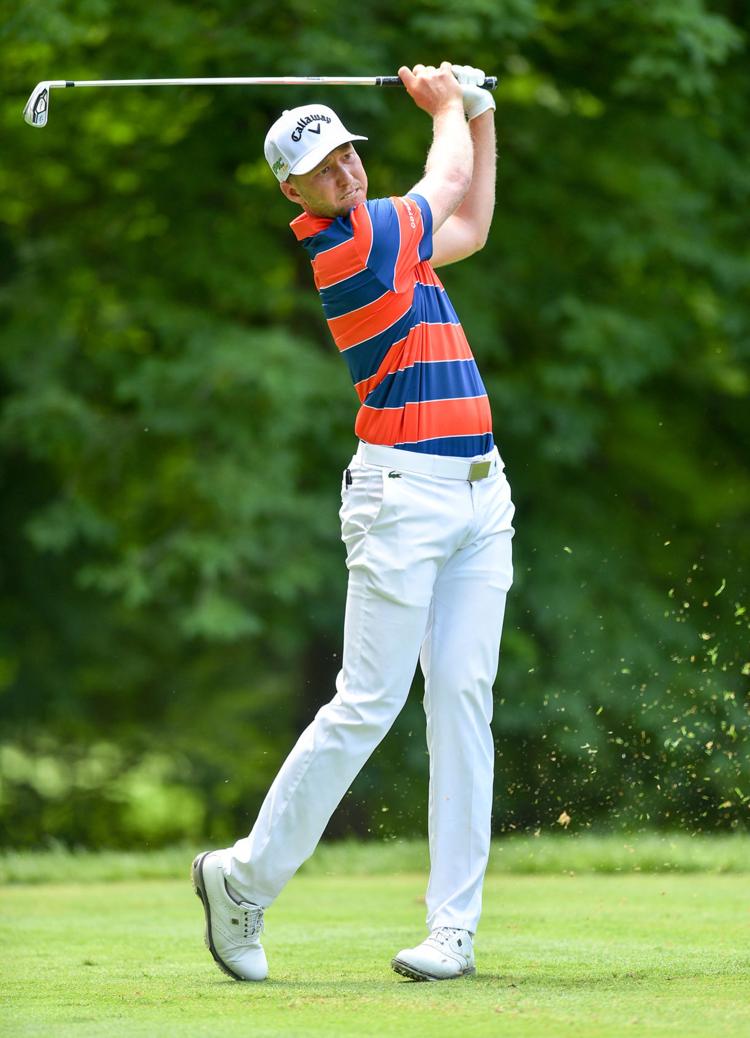 071119-jdc-mm-038a.JPG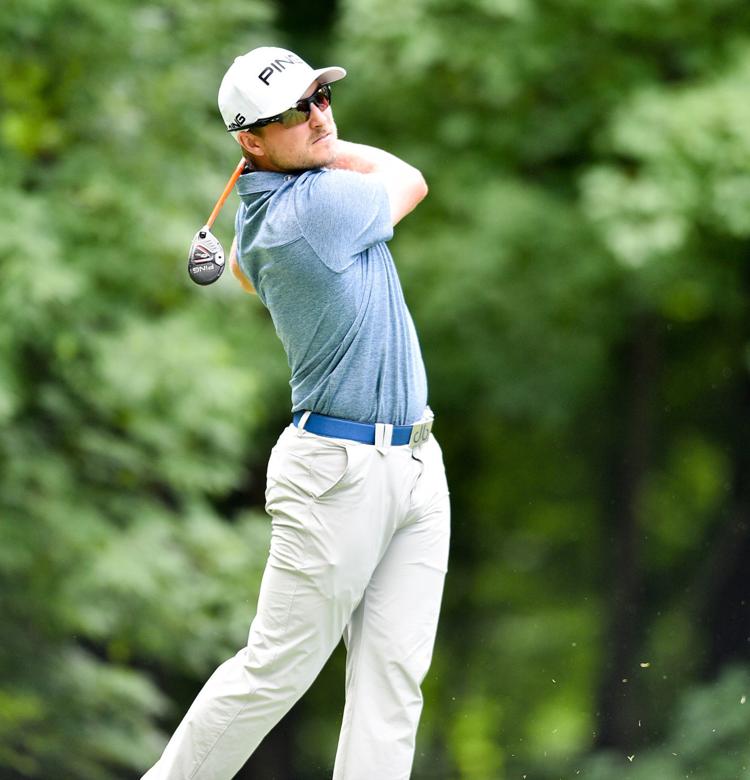 071119-jdc-mm-033a.JPG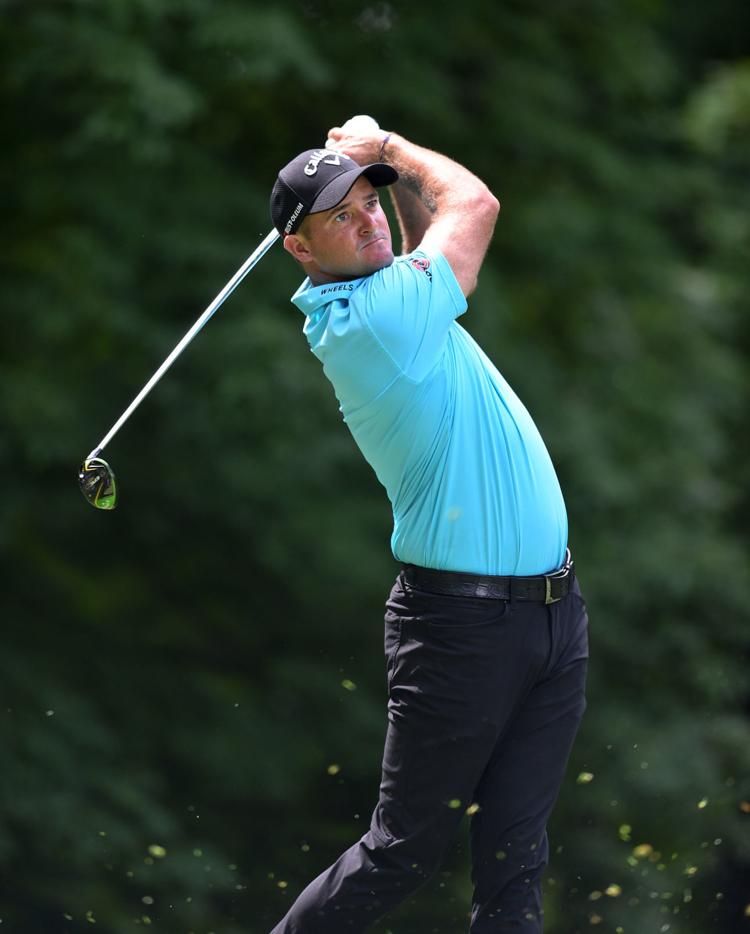 071119-jdc-mm-066a.JPG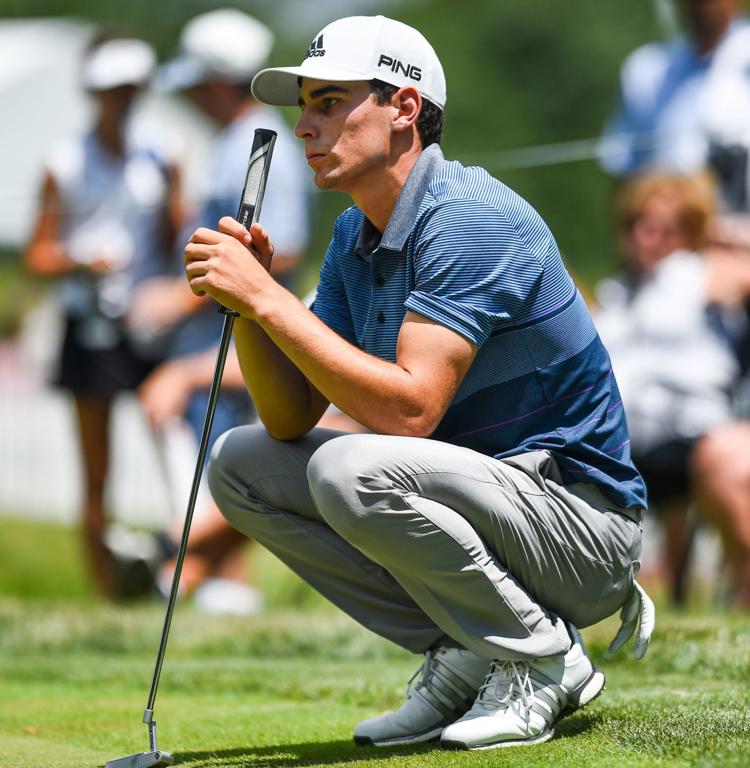 071119-jdc-mm-045a.JPG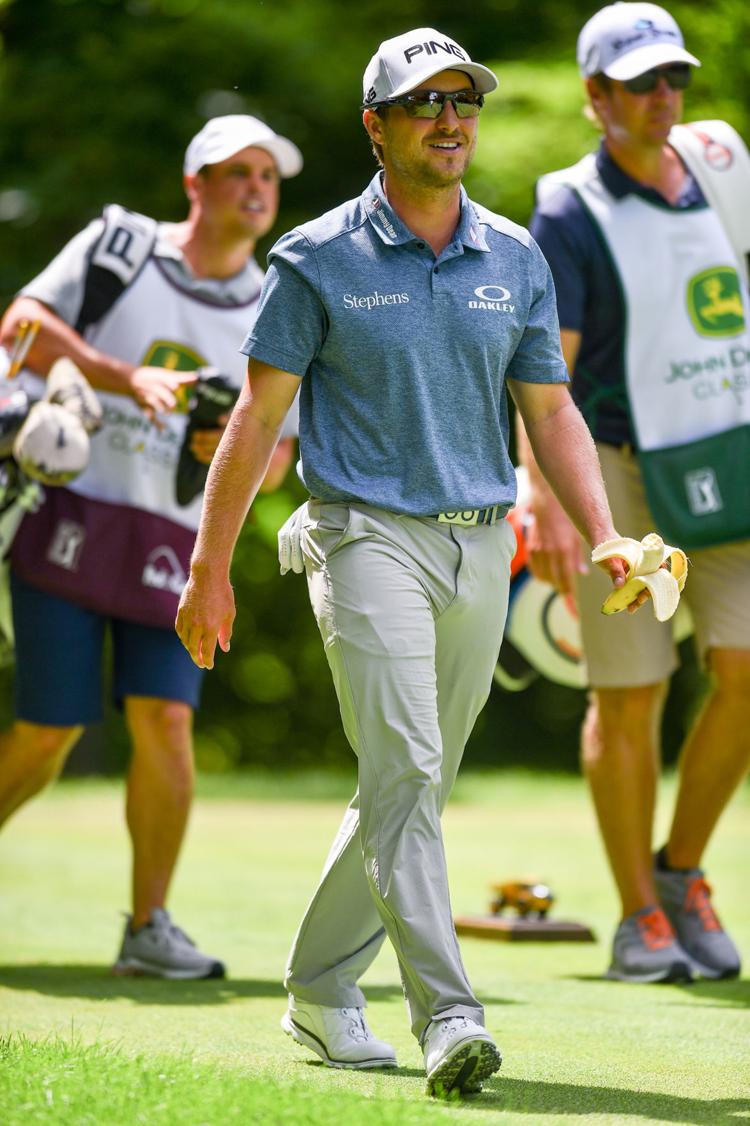 071119-jdc-mm-036a.JPG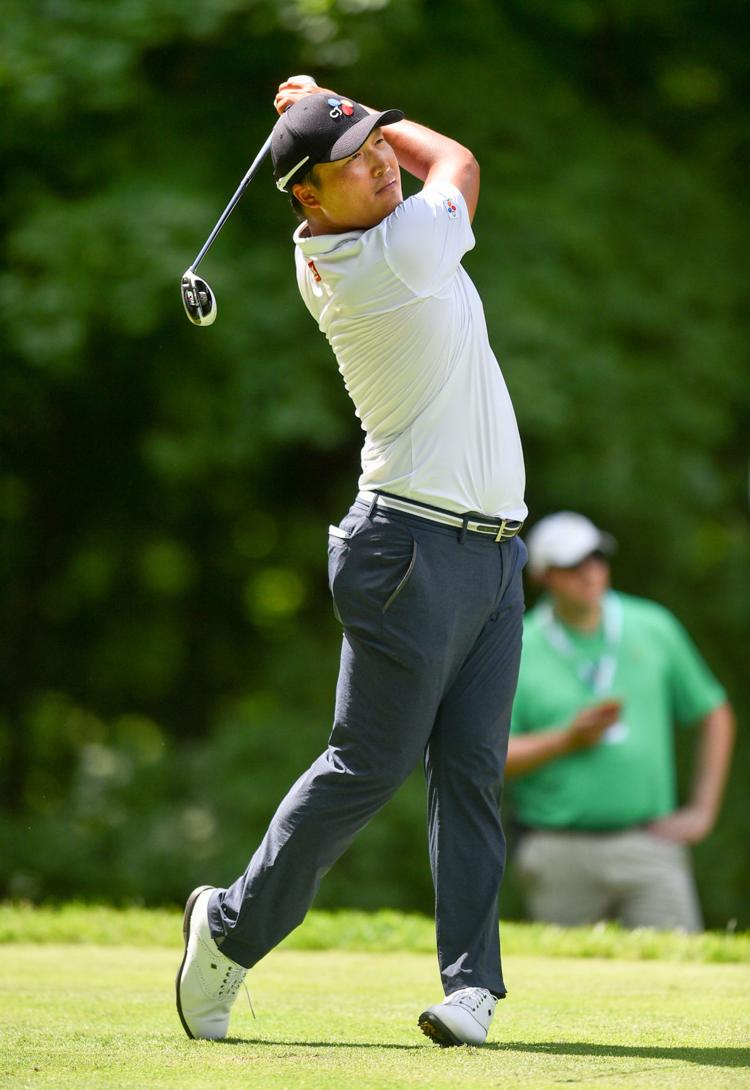 071119-jdc-mm-060a.JPG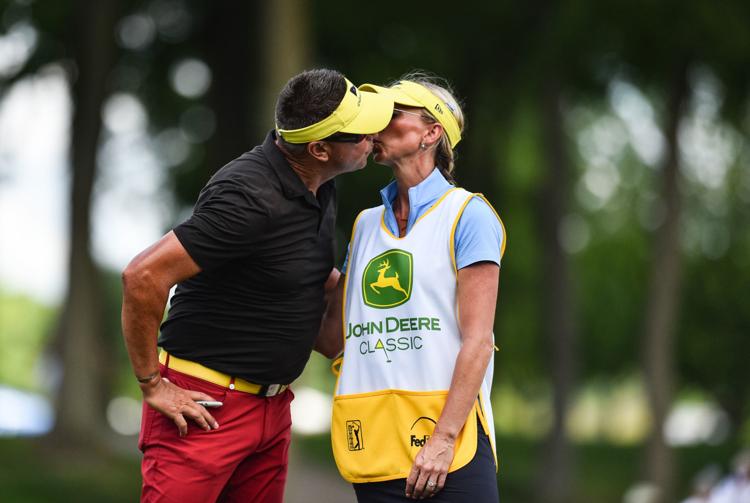 071119-jdc-mm-050a.JPG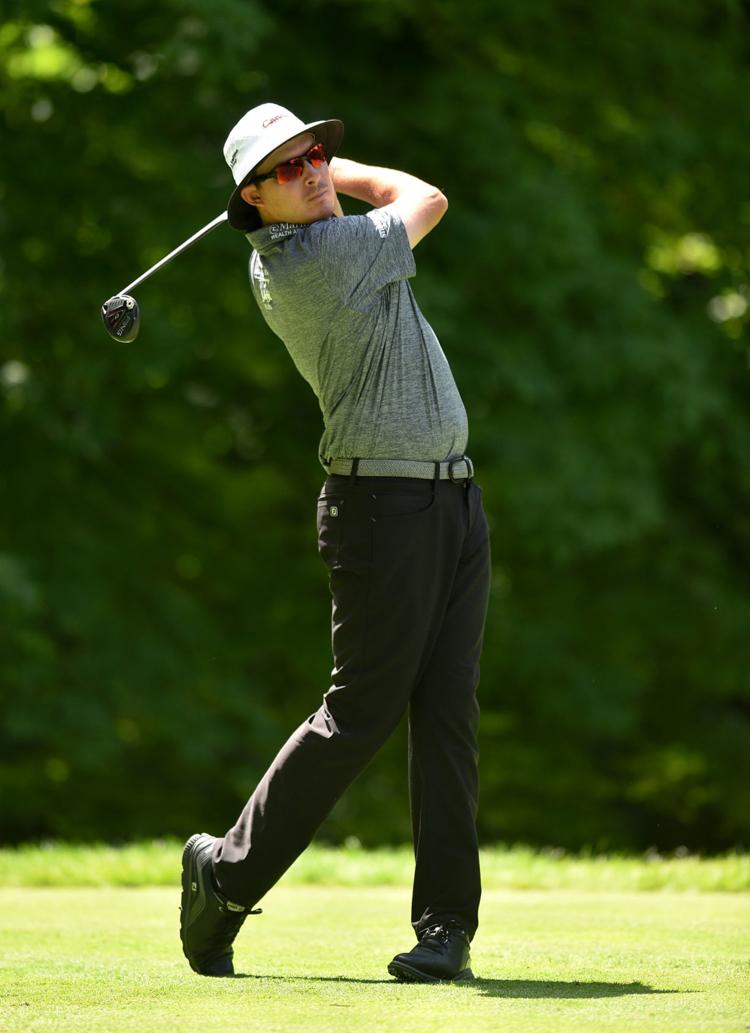 071119-jdc-mm-019a.JPG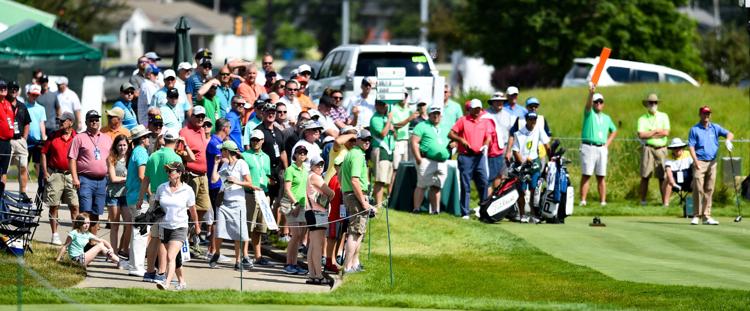 071119-jdc-mm-027a.JPG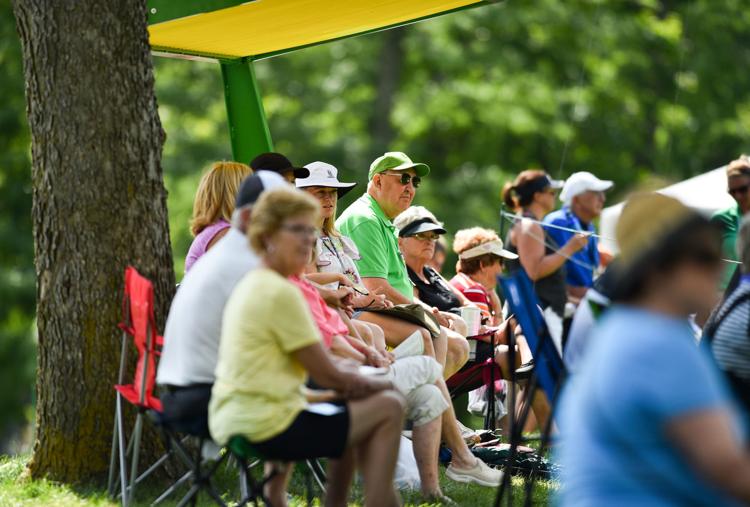 071119-jdc-mm-021a.JPG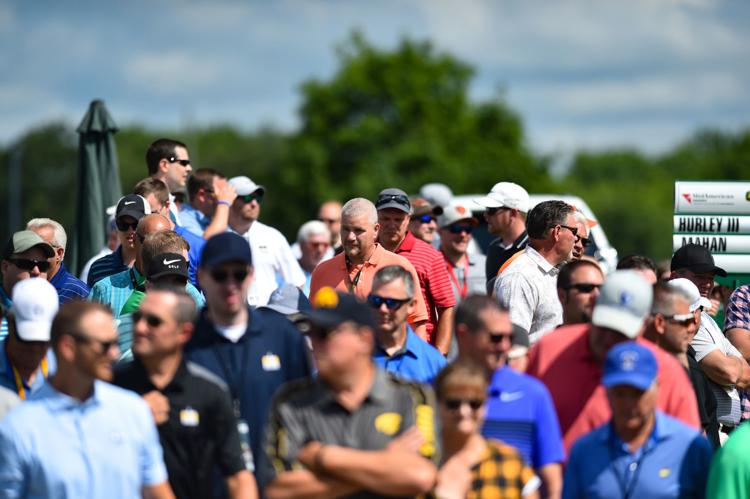 071119-jdc-mm-029a.JPG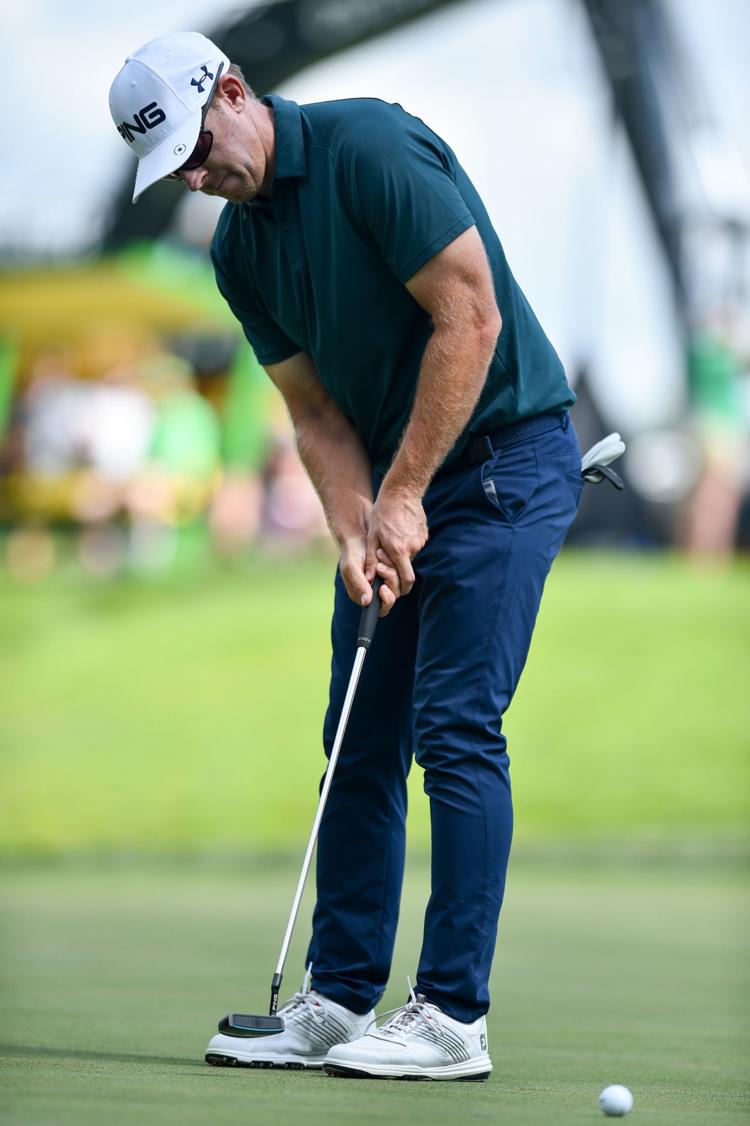 071119-jdc-mm-026a.JPG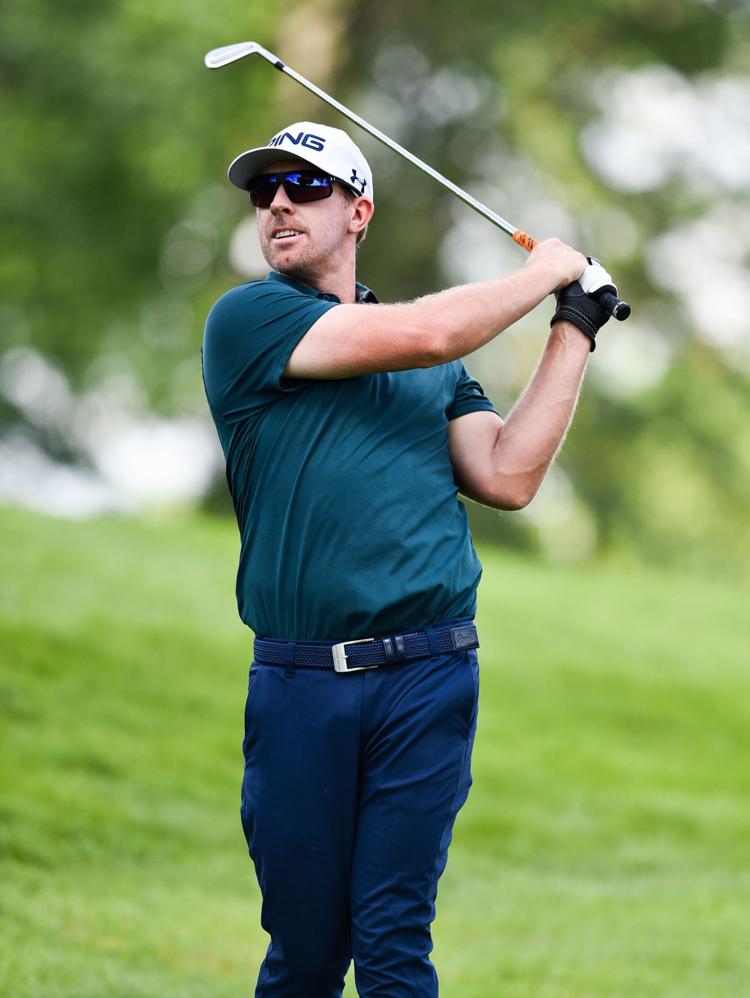 071119-jdc-mm-015a.JPG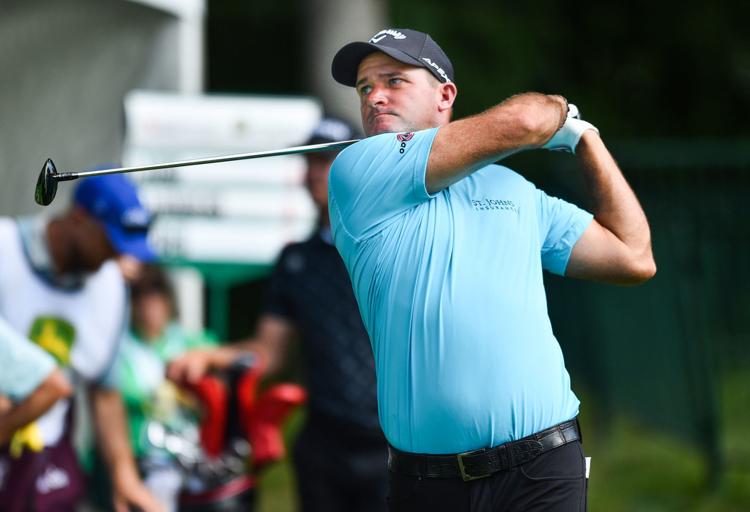 071119-jdc-mm-003a.JPG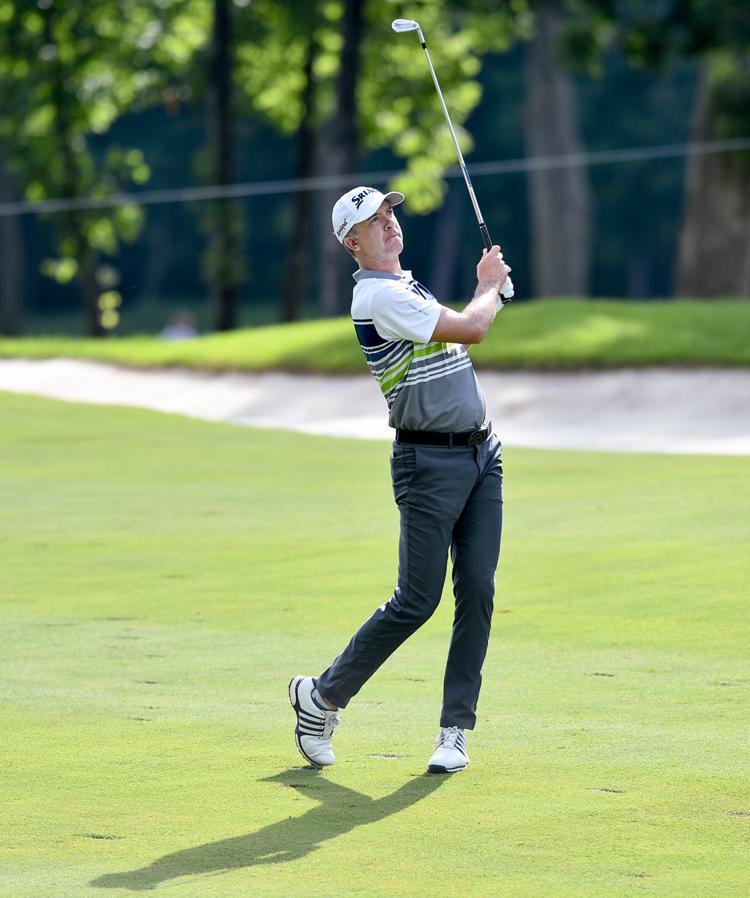 071119-jdc-mm-006a.JPG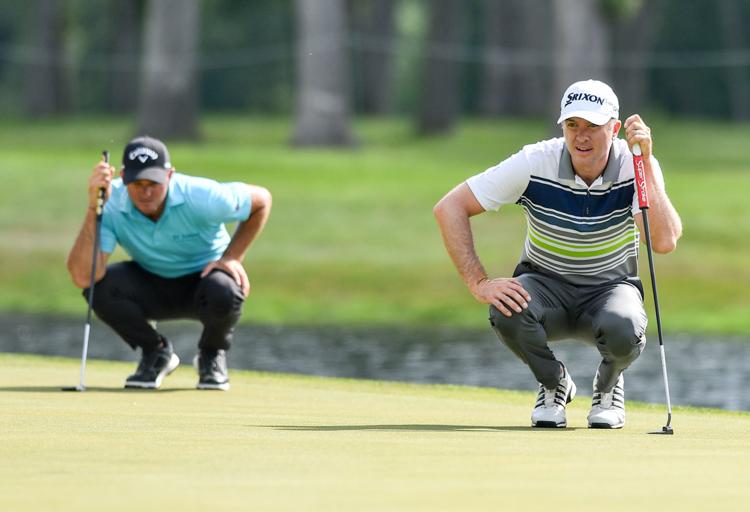 071119-jdc-mm-012a.JPG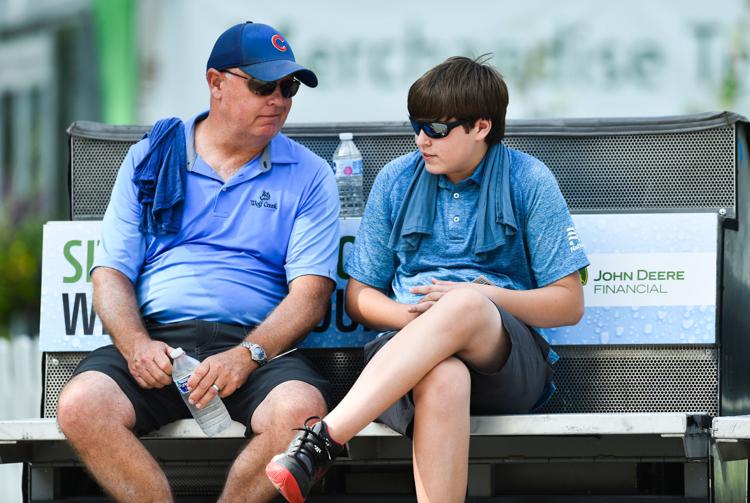 071119-jdc-mm-009a.JPG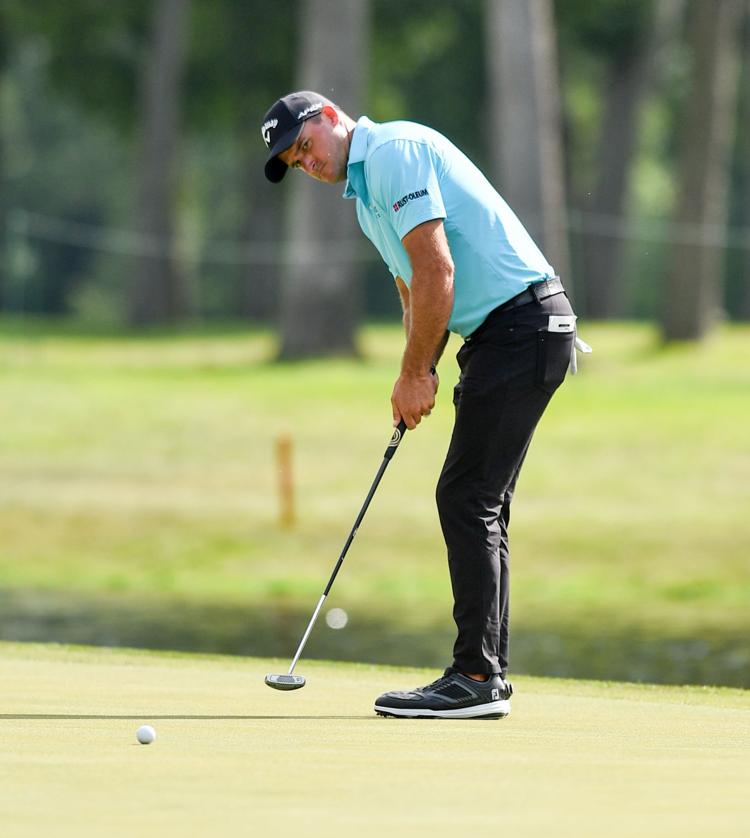 071119-jdc-mm-007a.JPG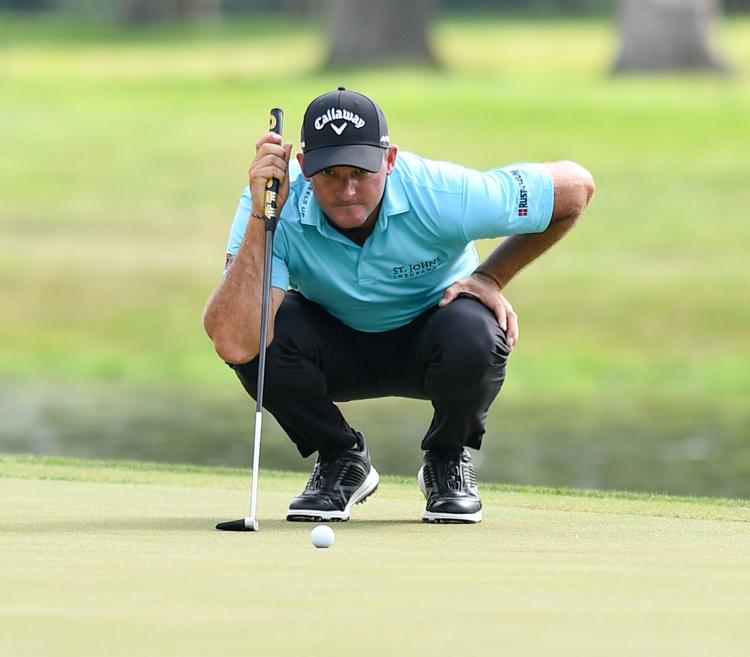 071119-jdc-mm-004a.JPG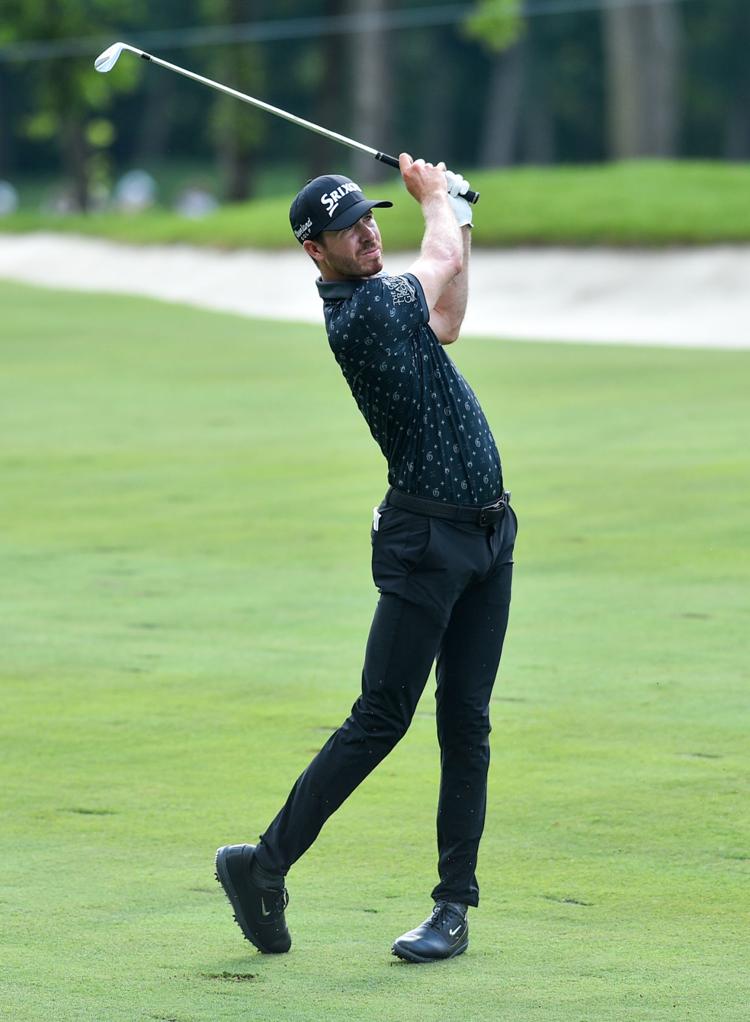 071119-jdc-mm-013a.JPG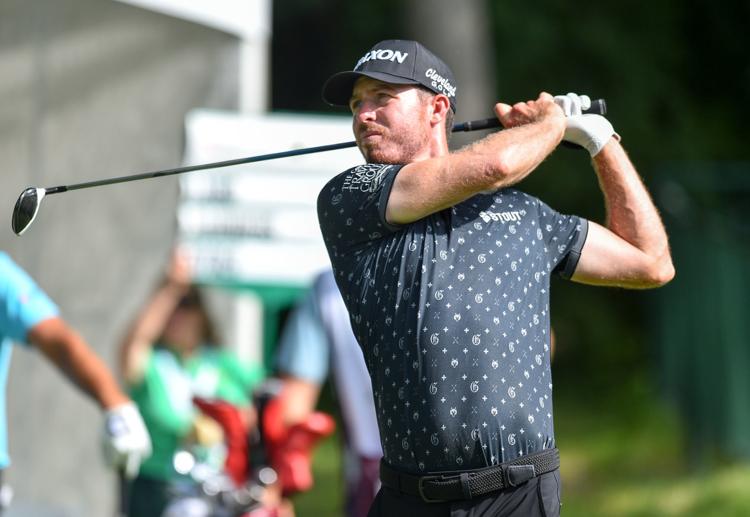 JDC Volunteer No. 2: Don Burns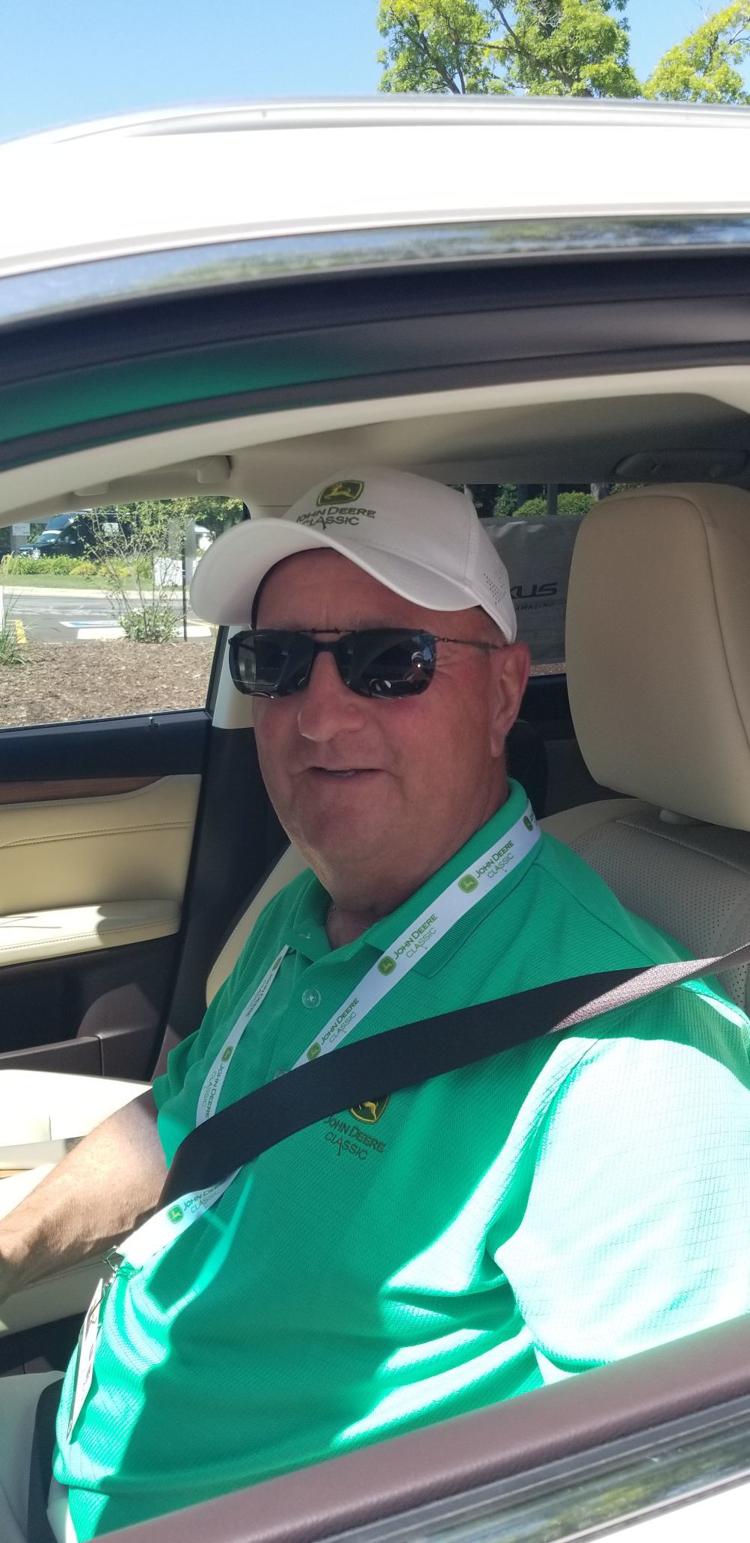 071119-jdc-ks-013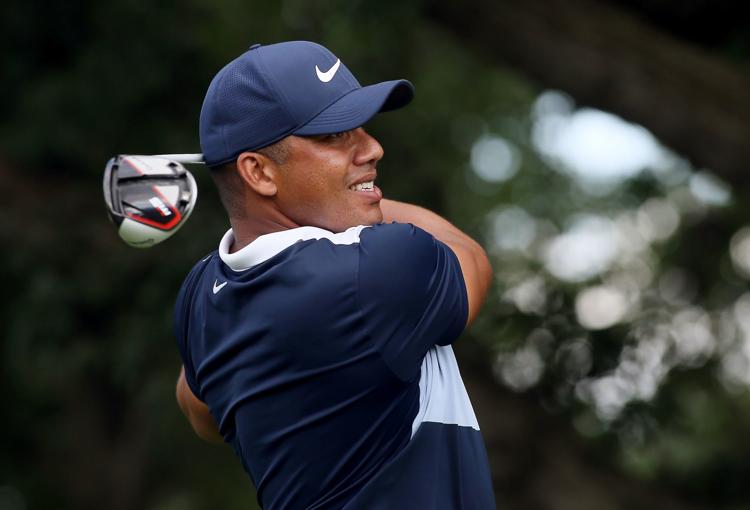 071119-jdc-ks-001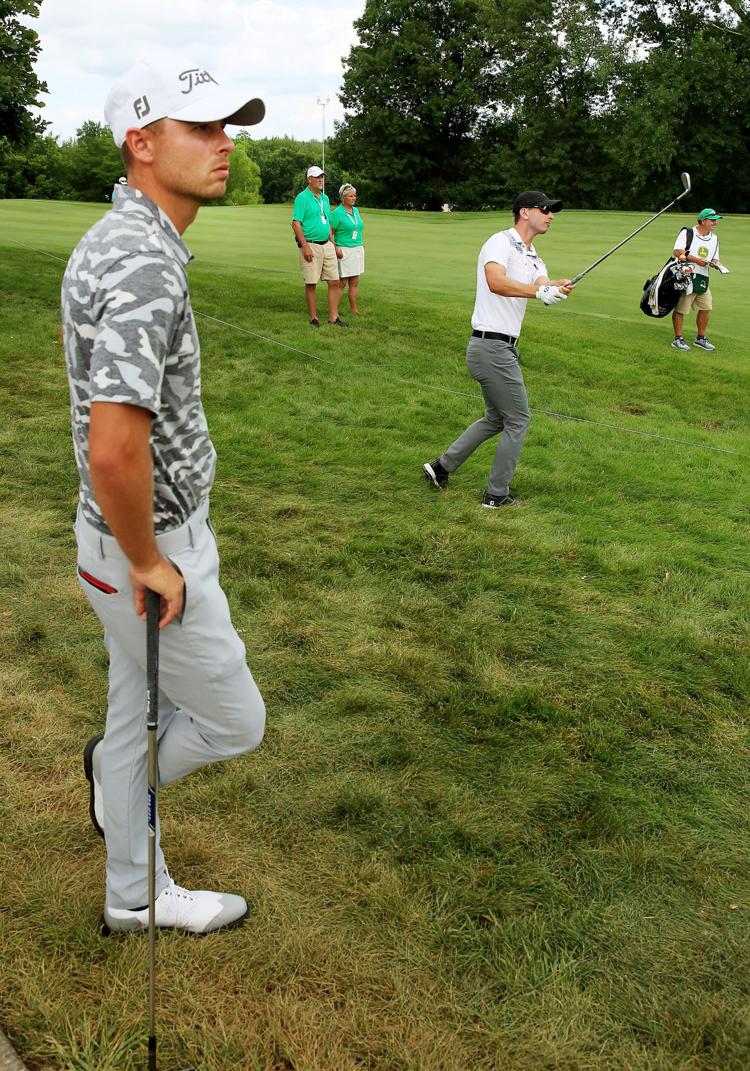 071119-jdc-jg-21.jpg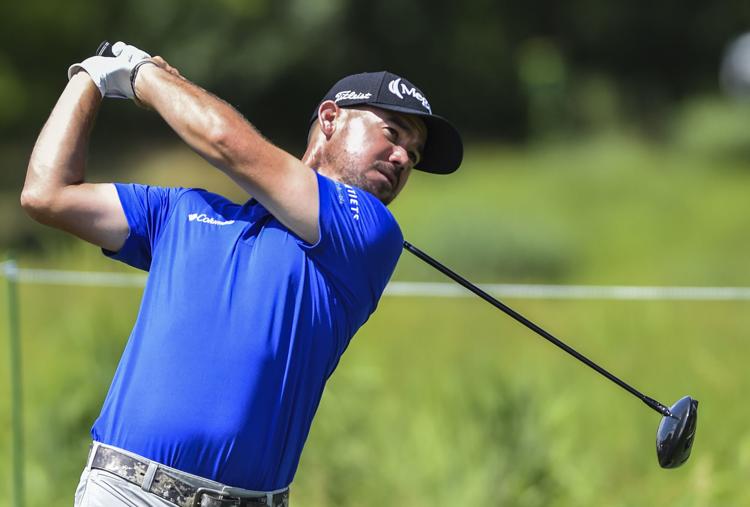 071119-jdc-jg-29.jpg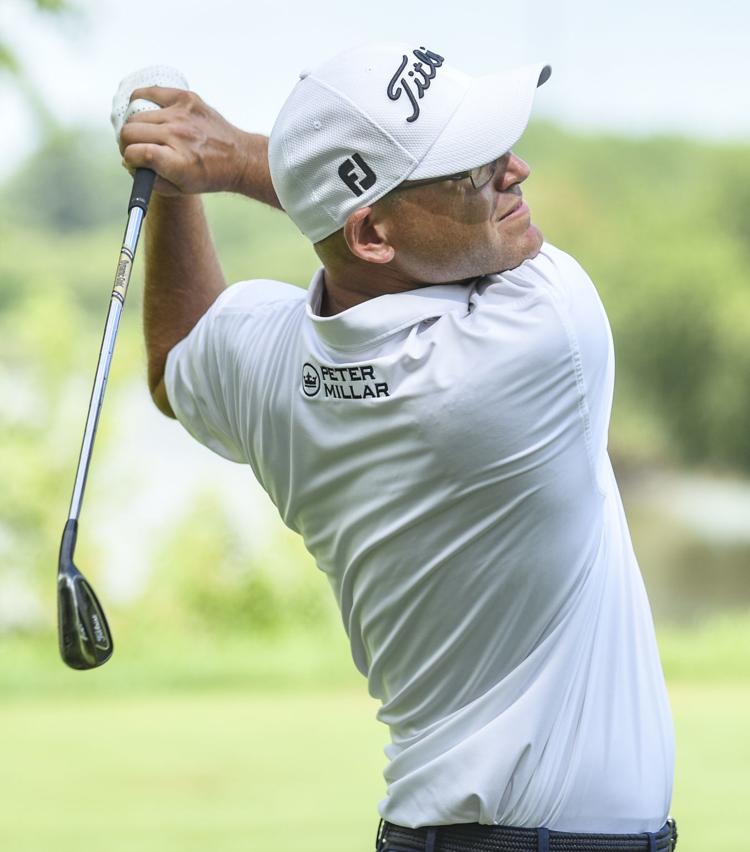 071119-jdc-ks-007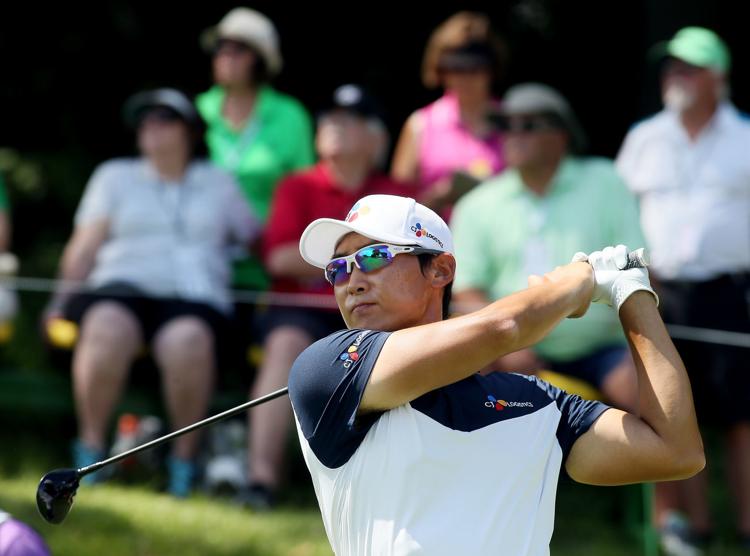 071119-jdc-jg-26.jpg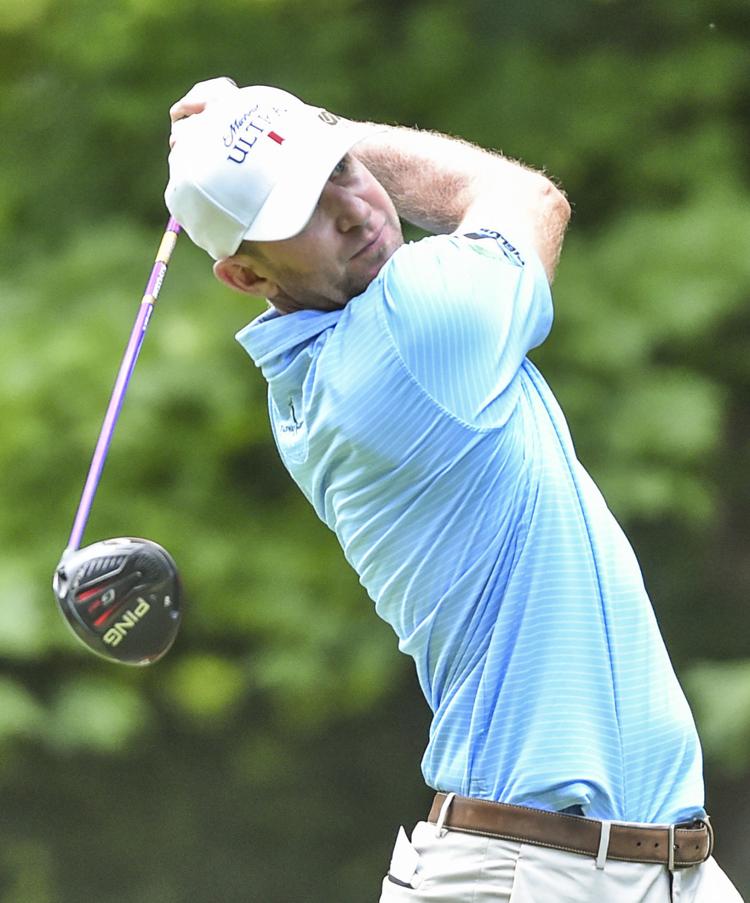 071119-jdc-ks-012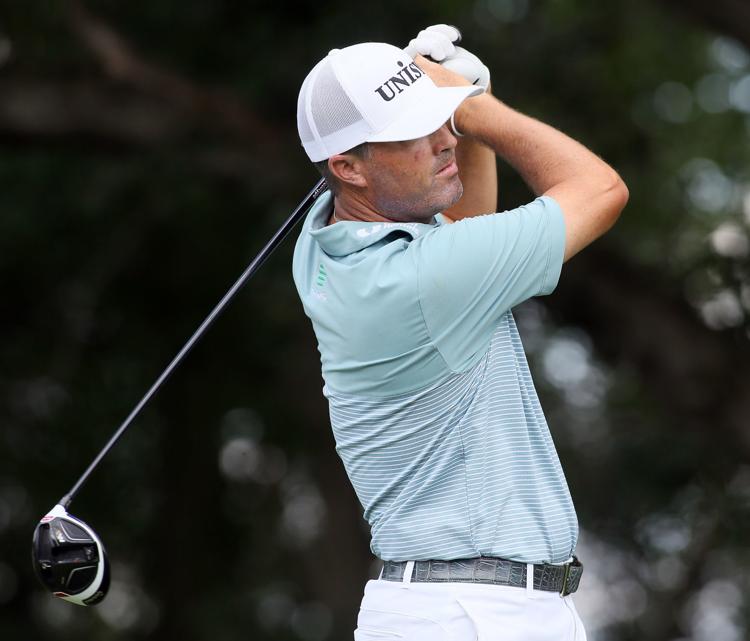 071119-jdc-ks-010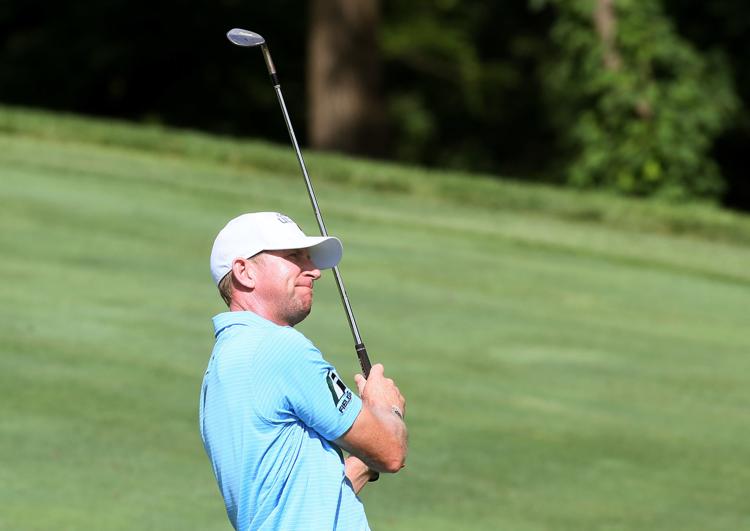 071119-jdc-jg-25.jpg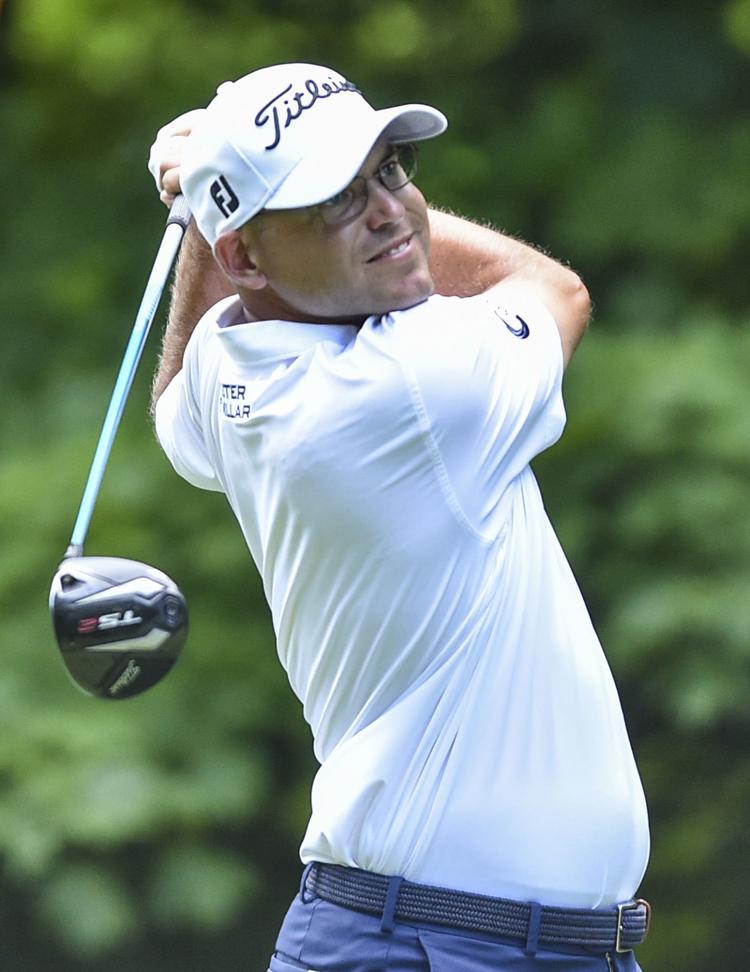 071119-jdc-jg-15.jpg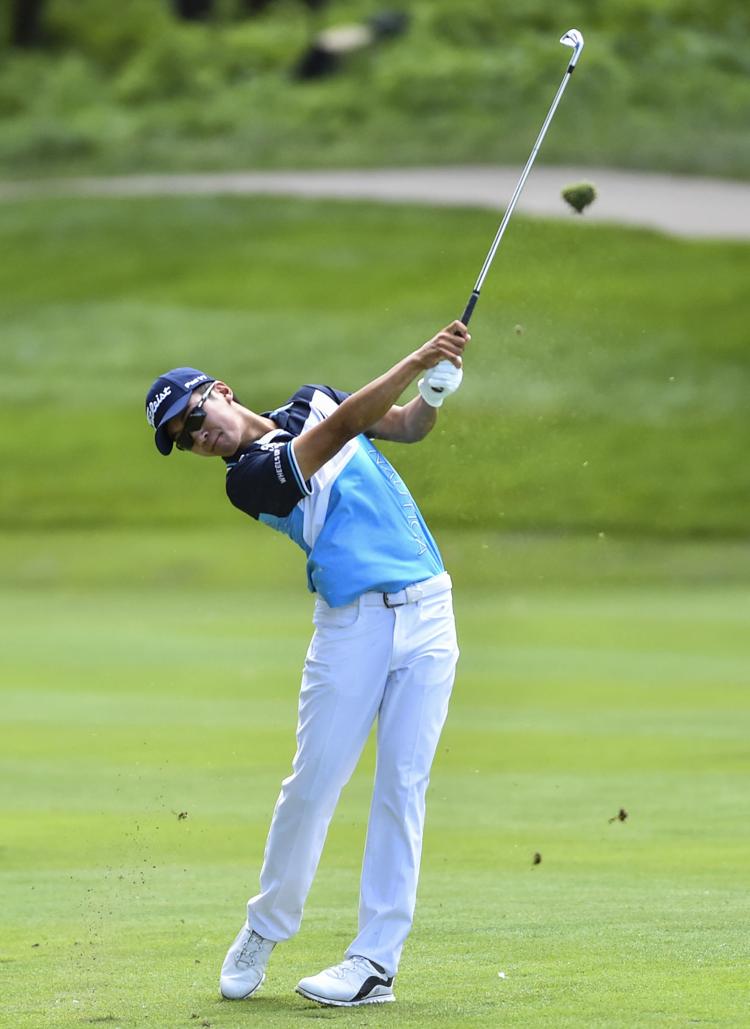 071119-jdc-jg-28.jpg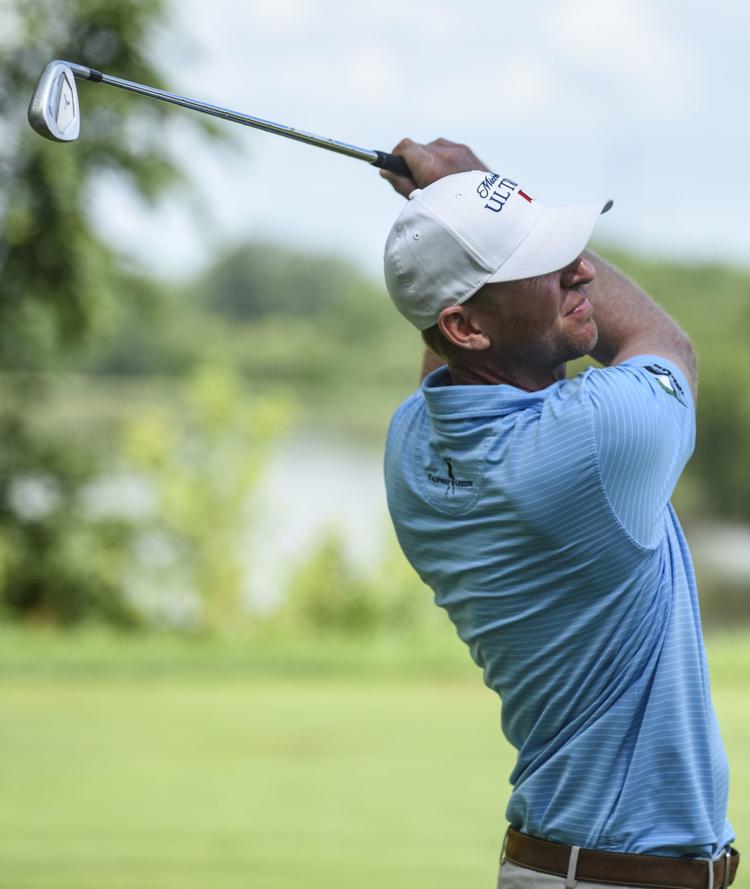 071119-jdc-jg-22.jpg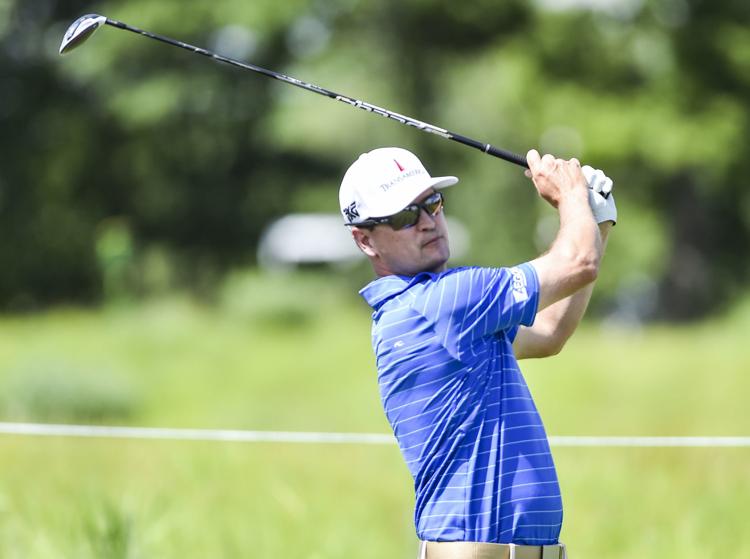 071119-jdc-ks-004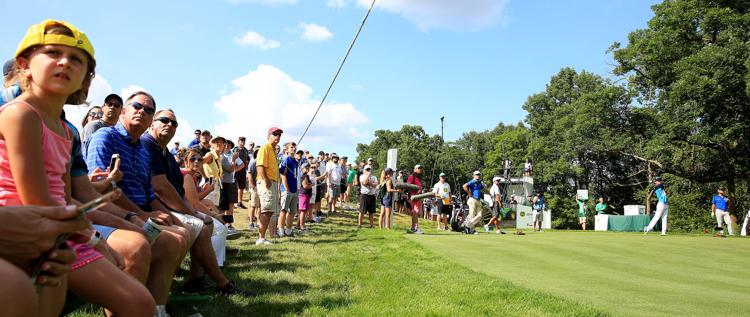 071119-jdc-jg-24.jpg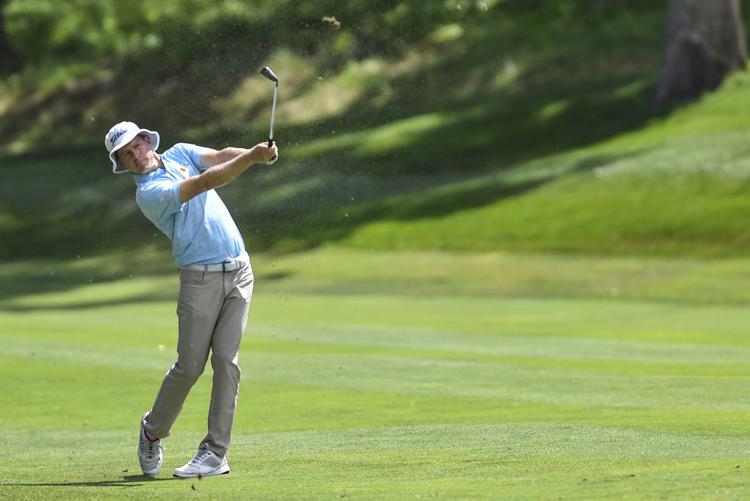 071119-jdc-ks-011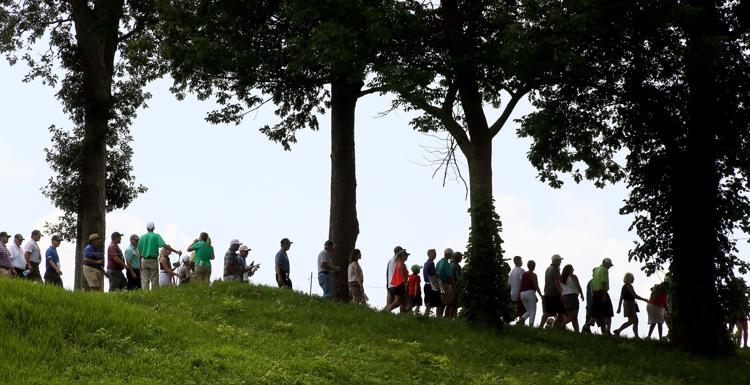 071119-jdc-ks-002