Thank goodness for guys like Dylan Frittelli.
Most of the players on the PGA Tour wear similar clothes, have similar routines and employ similar strategies. Sometimes they all melt together into a big blur.
It takes a guy like Frittelli to bust apart the cookie cutter.
He doesn't mind being different. You get the feeling he sort of relishes it.
The 29-year-old Tour rookie has been the only player in the John Deere Classic this week who has worn long sleeves in fairly steamy conditions. He is one of the few who disdains contact lenses to wear prescription glasses. He also is one of a handful who insist on leaving the flagstick in the hole on putts, even if it's a 3-foot gimme.
"I do whatever is necessary pretty much," Frittelli said.
All of it worked pretty well for him on Saturday as he shot a 6-under-par 65 to surge into a tie for fifth place entering today's final round.
The former University of Texas golfer, who grew up in Johannesburg, South Africa, isn't quite a household name on the Tour. Not yet anyway.
When his name first popped onto the leaderboard late Saturday morning, one reporter in the media center was heard to say "Frittelli? I had one of those for breakfast."
Fortunately, Frittelli's golf game was better in the third round than the comedic skills of the media corps.
He started fast with four birdies in the first five holes to briefly jump to the top of the leaderboard. He made par on 11 of the next 12 holes, but finished with a beautiful approach shot and a 14-foot putt on the 18th green to go to 14-under for the tournament, again becoming part of a four-way tie for the lead.
That didn't last, of course.
There were 11 more groups still on the course, and Frittelli said he fully expected to be three or four shots off the lead when the round was done. As it turns out, he is only two strokes behind third-round co-leaders Cameron Tringale and Andrew Landry.
You have free articles remaining.
That puts him within striking distance of what would be his first PGA Tour win.
He definitely is in position to land his highest finish ever on Tour. His previous best was a tie for 18th at the Corales Puntacana Resort & Club Championship in late March.
"I felt comfortable on the greens again today, which is huge," Frittelli said. "My putting has lagged behind my ball striking so far this season so if I can keep that up tomorrow, I'll definitely have a chance."
If he wins this thing, maybe we'll start seeing more guys wearing nylon/spandex blend, moisture-wicking solar sleeves. Maybe everyone will start leaving the flagstick in on putts.
"I leave the pin in on pretty much everything inside of 30 or 40 feet," Frittelli said. "Sometimes the close ones I'll take it out. The sleeves help me stay cool and keep the sun off my arms."
Leaving the pin in doesn't necessarily help the ball stay in the hole. He said it's "a visual thing."
"It helps me focus on the hole, especially from close range to see that small target and focus on that," he said. "It helps me roll it in there."
Frittelli was a college star at Texas, and as a senior, he sank the winning putt that gave the Longhorns the 2012 NCAA championship.
That team also included a supremely gifted freshman named Jordan Spieth
"We're still good buddies," Frittelli said of Spieth. "We don't see each other too often. He's in Dallas and I'm in Austin, but we'll play a few practice rounds together, have lunch pretty often."
Spieth made his first big splash on the PGA Tour by winning the JDC in 2013, then won here again in 2015. But Frittelli said he didn't consult his pal to get any sort of scouting report for his first visit to Deere Run.
It's something a lot of the pros might have done. Not this guy. He does things his own way.
"I just showed up Monday, played a couple of practice rounds and figured this stuff out myself," Frittelli said.
071319-jdc-aa-001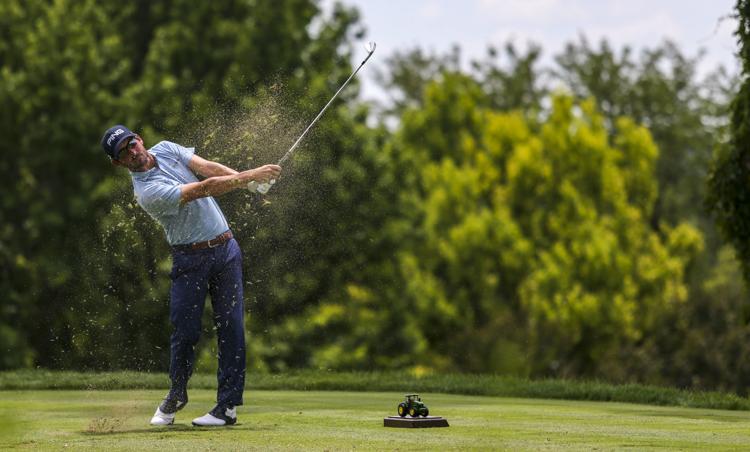 071319-jdc-aa-002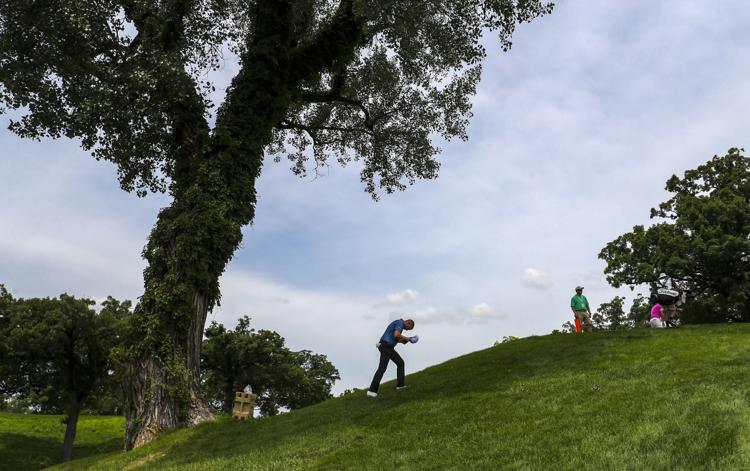 071319-jdc-aa-003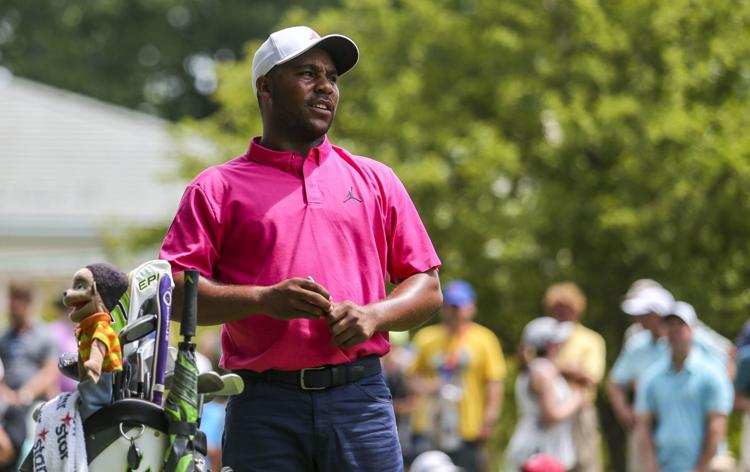 071319-jdc-aa-004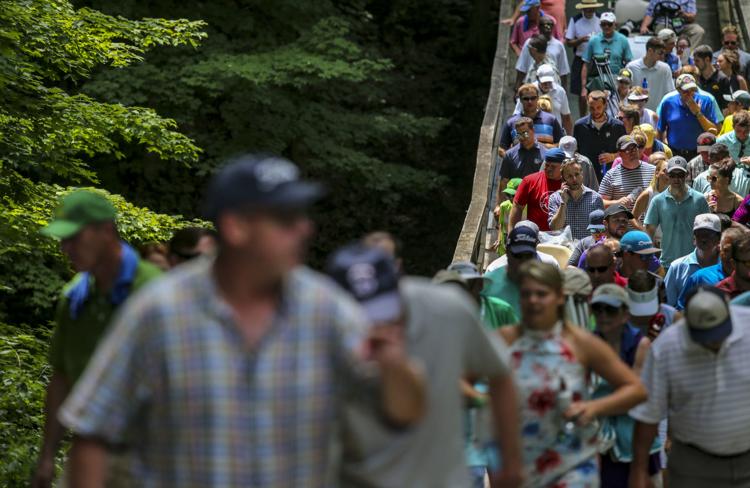 071319-jdc-aa-005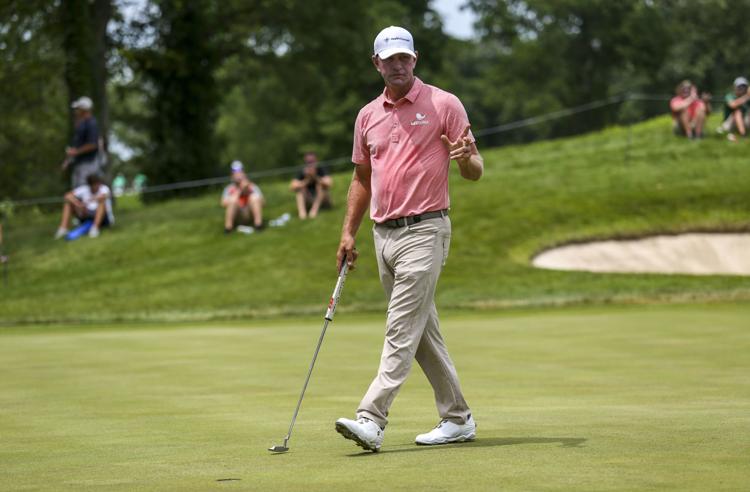 071319-jdc-aa-006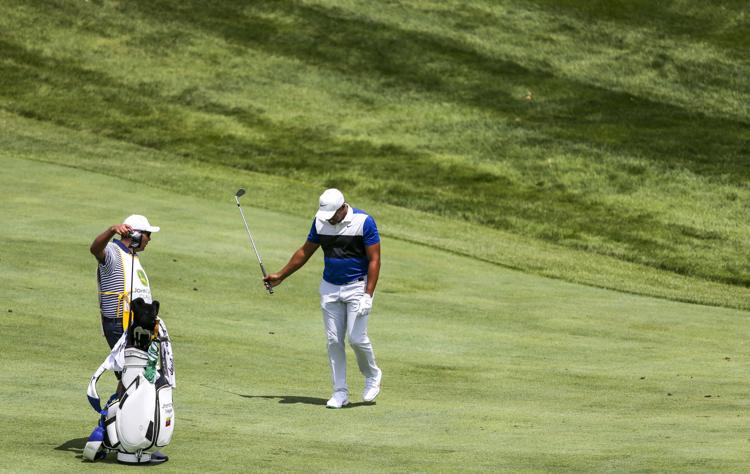 071319-jdc-aa-007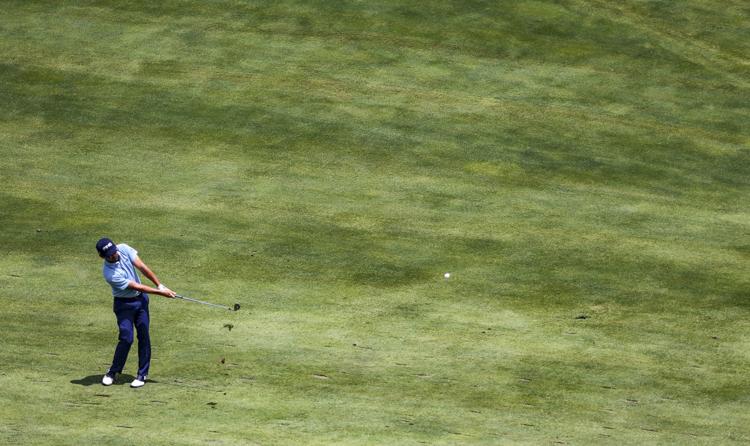 071319-jdc-aa-008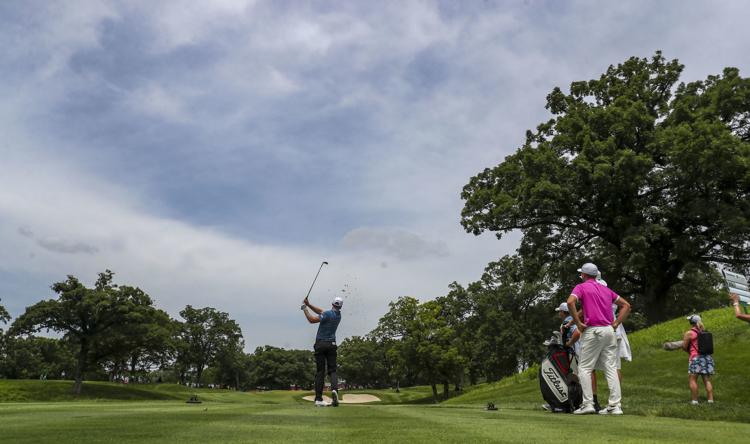 071319-jdc-aa-009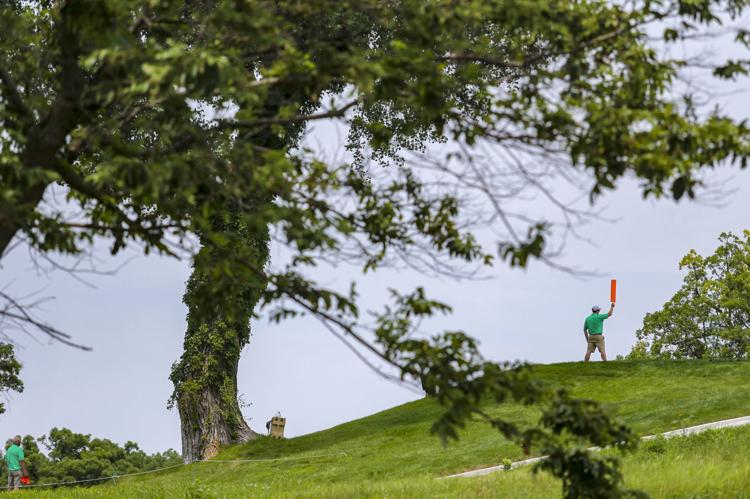 071319-jdc-aa-010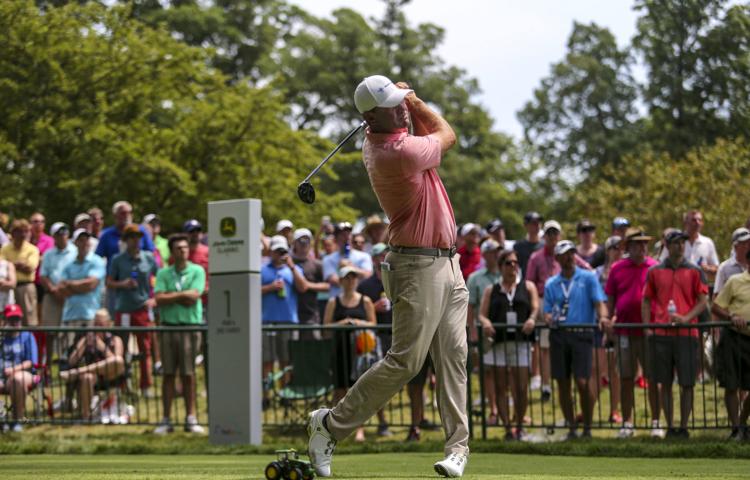 071319-jdc-aa-011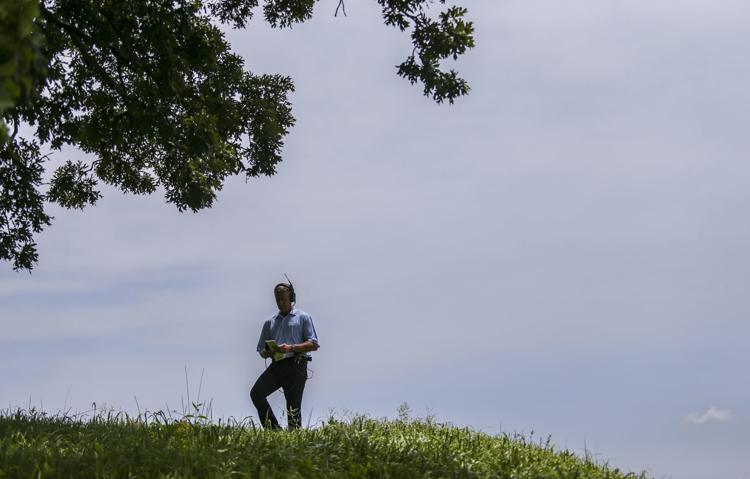 071319-jdc-aa-012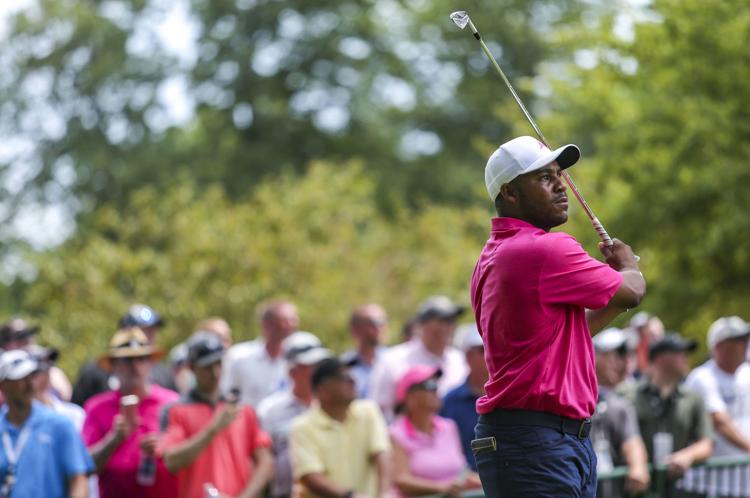 071319-jdc-aa-013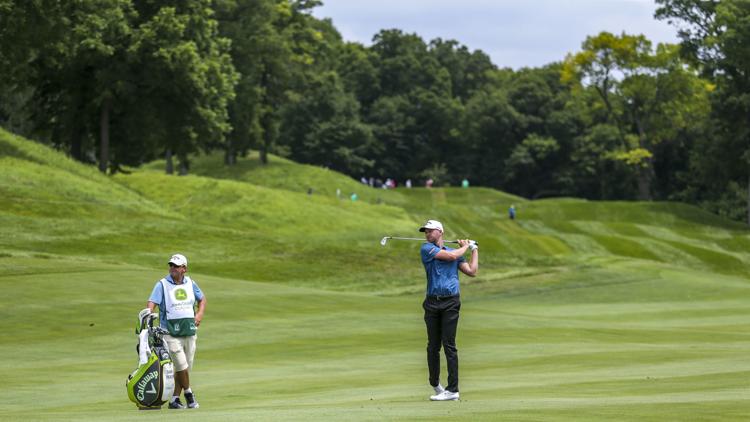 071319-jdc-aa-014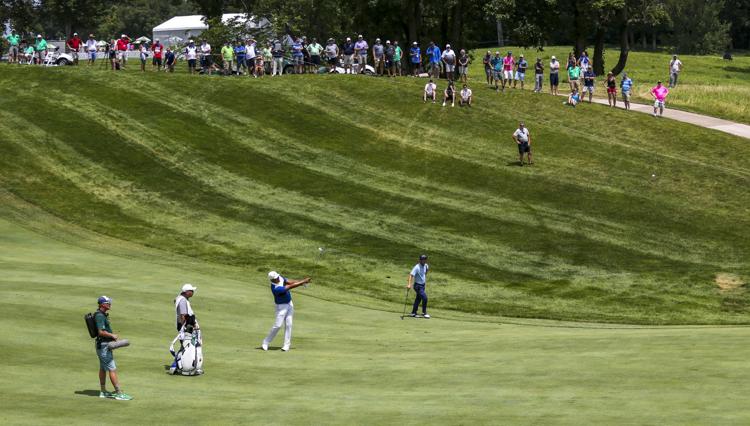 071319-jdc-aa-015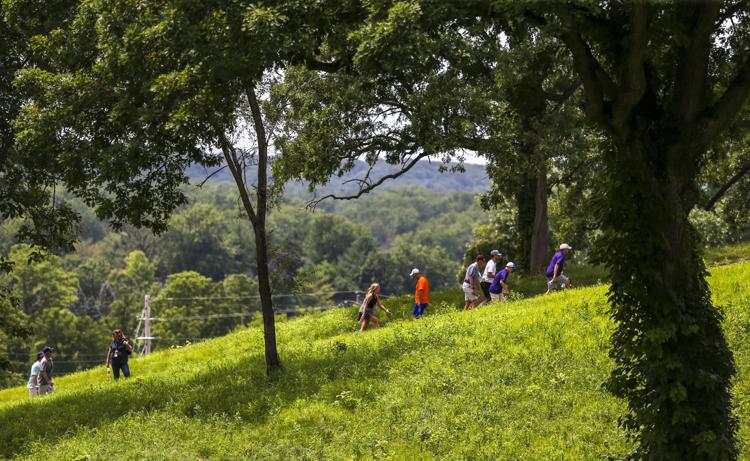 071319-jdc-aa-016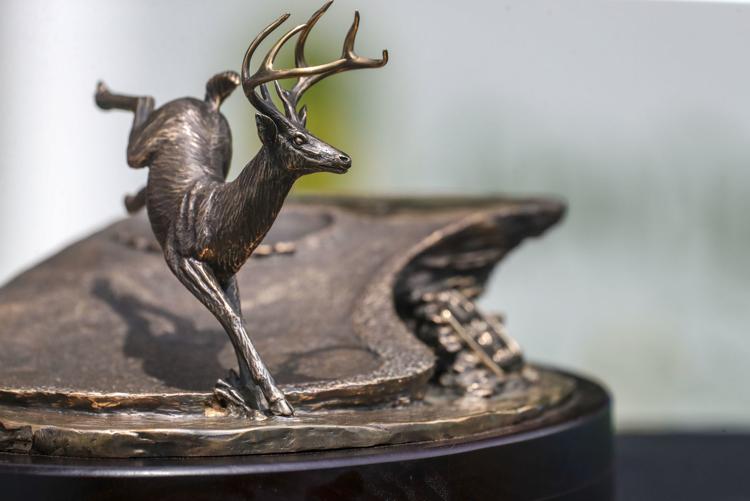 071319-jdc-aa-017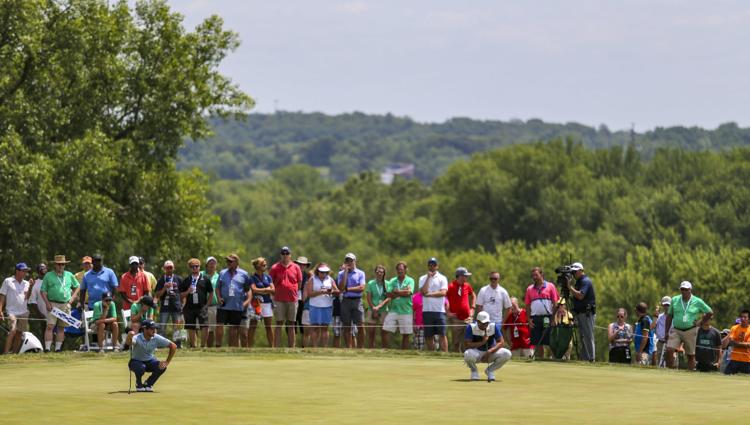 071319-jdc-aa-018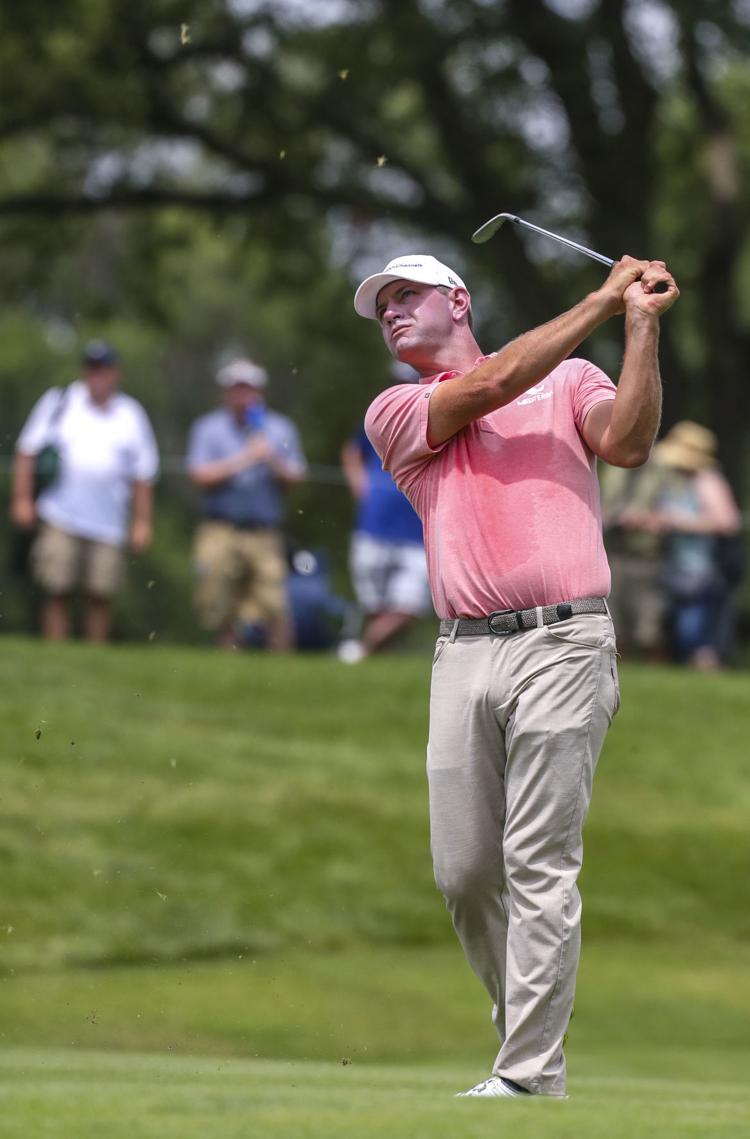 071319-jdc-aa-019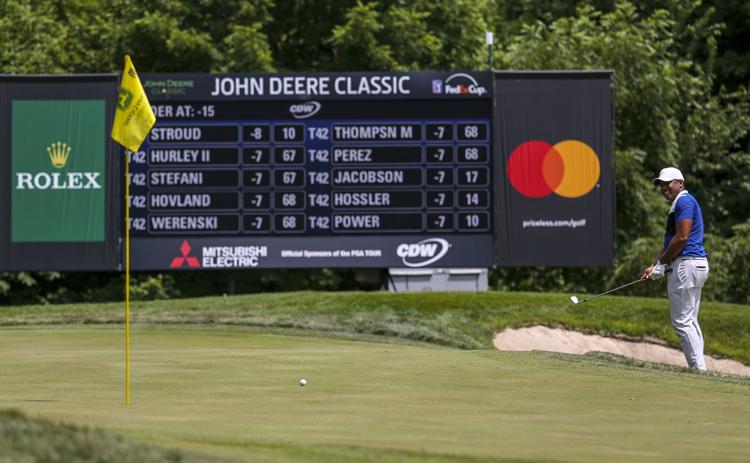 071319-jdc-aa-020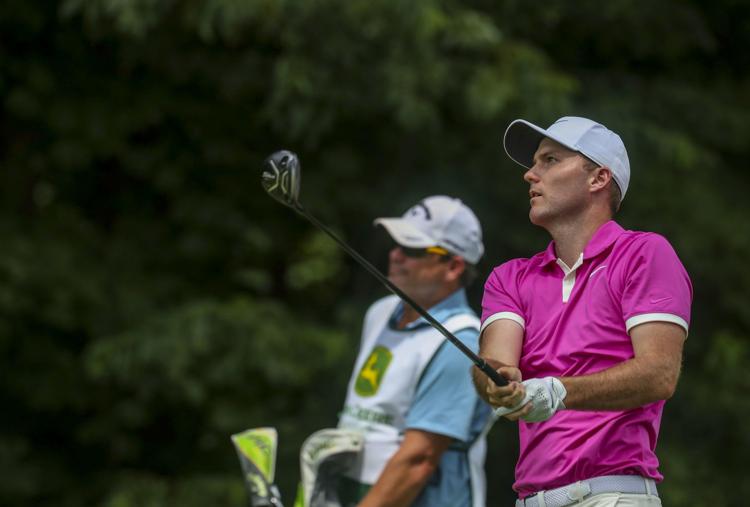 071319-jdc-aa-021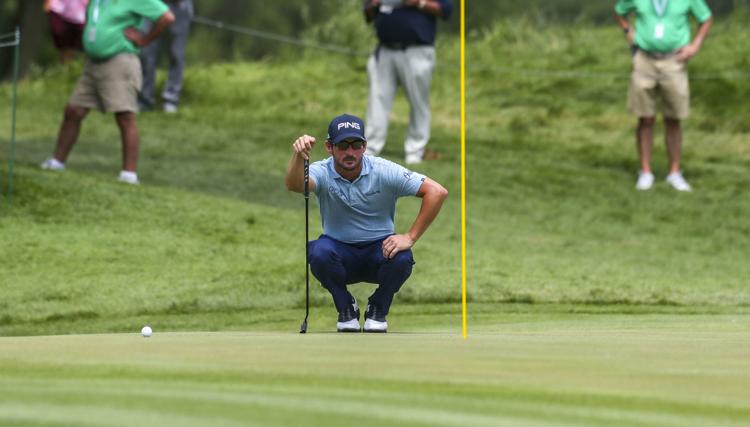 071319-jdc-aa-022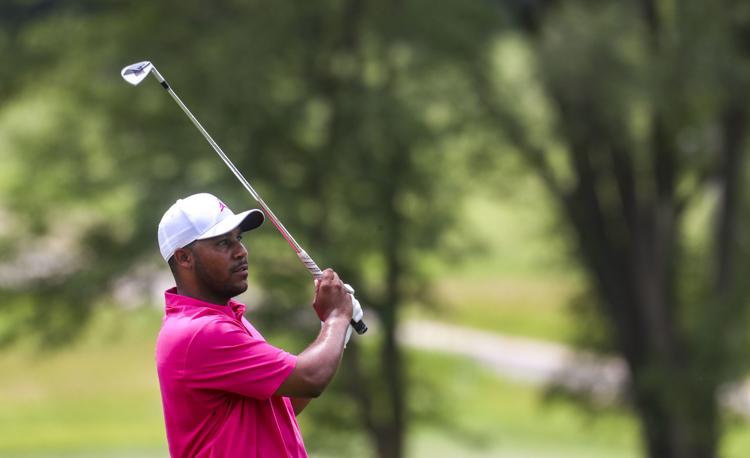 071319-jdc-aa-023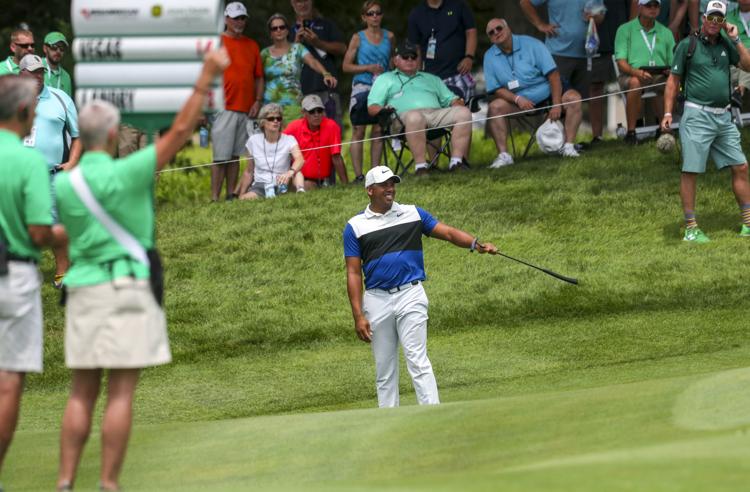 071319-jdc-aa-024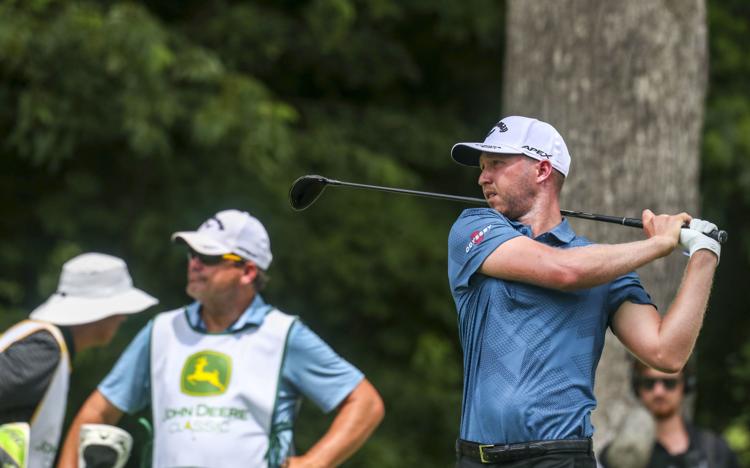 071319-jdc-aa-025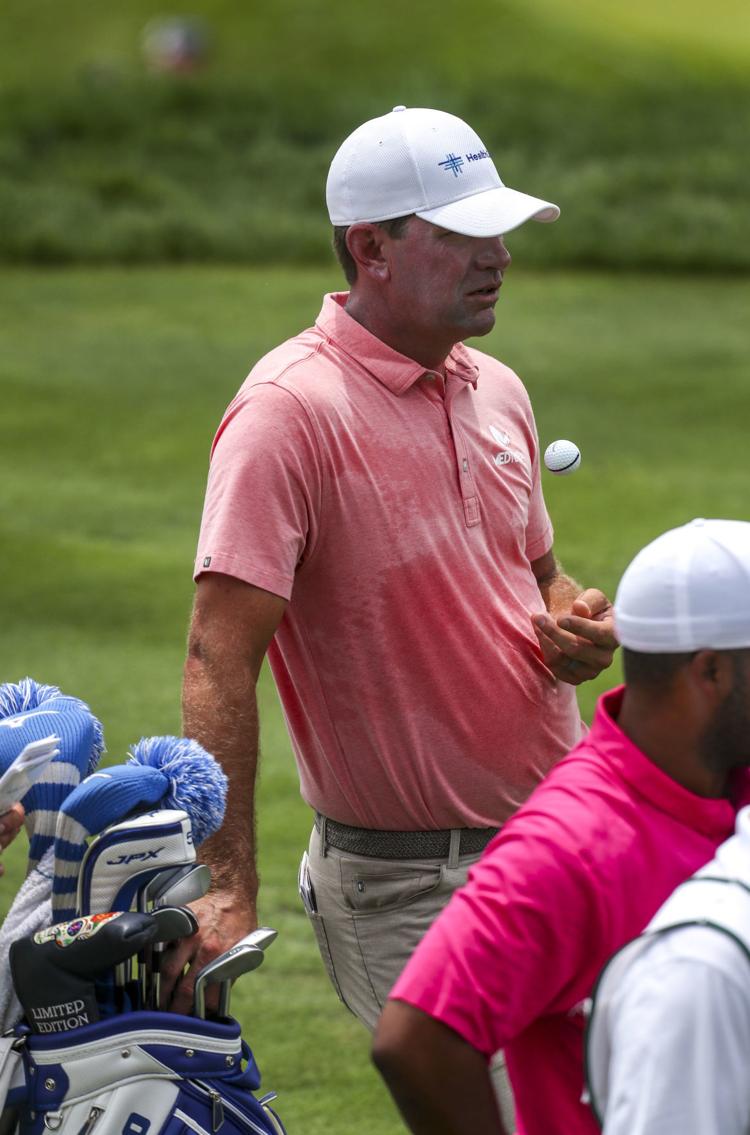 071319-jdc-aa-026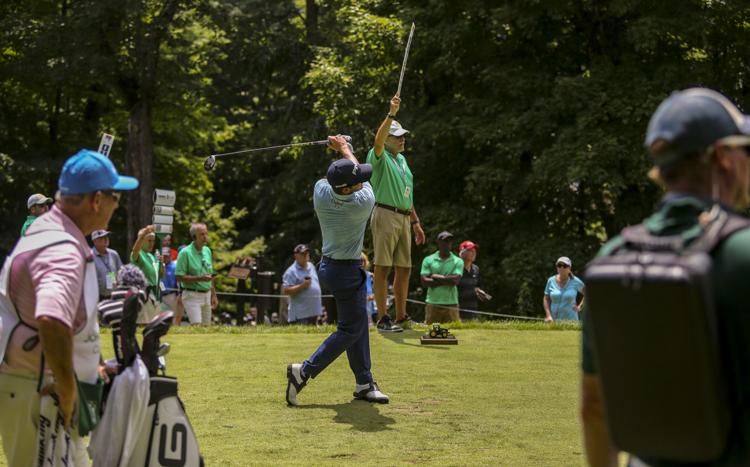 071319-jdc-aa-027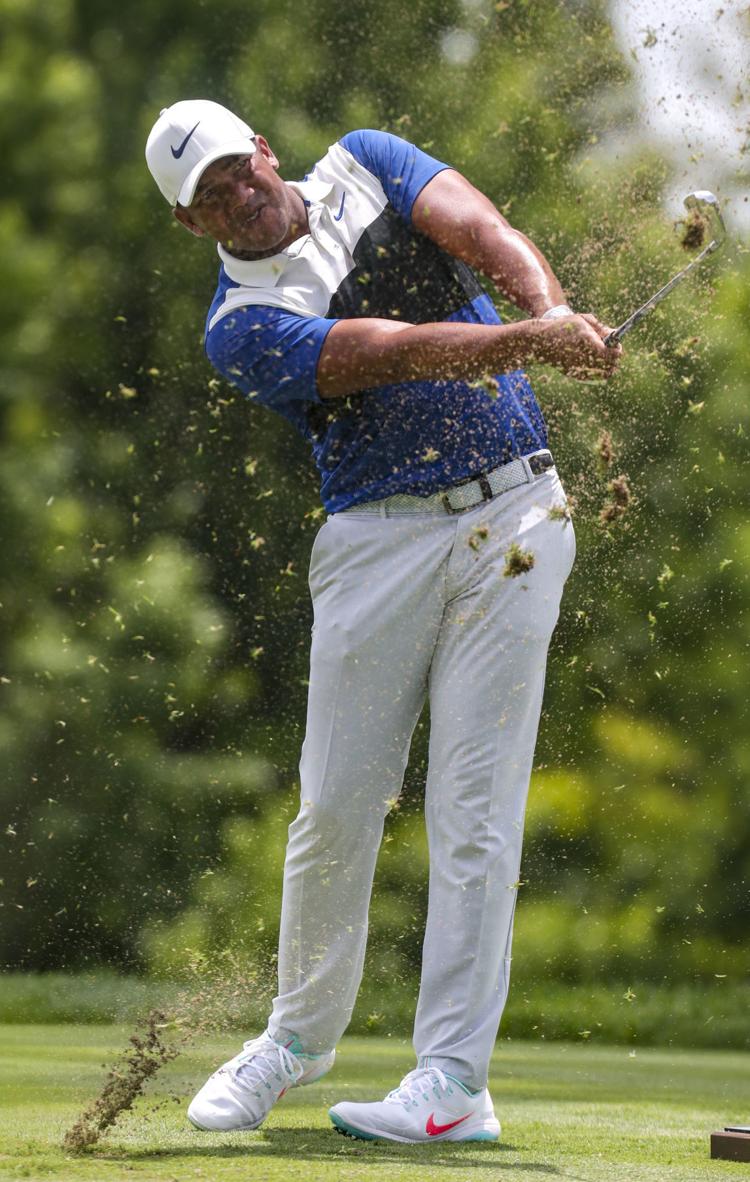 071319-jdc-ks-001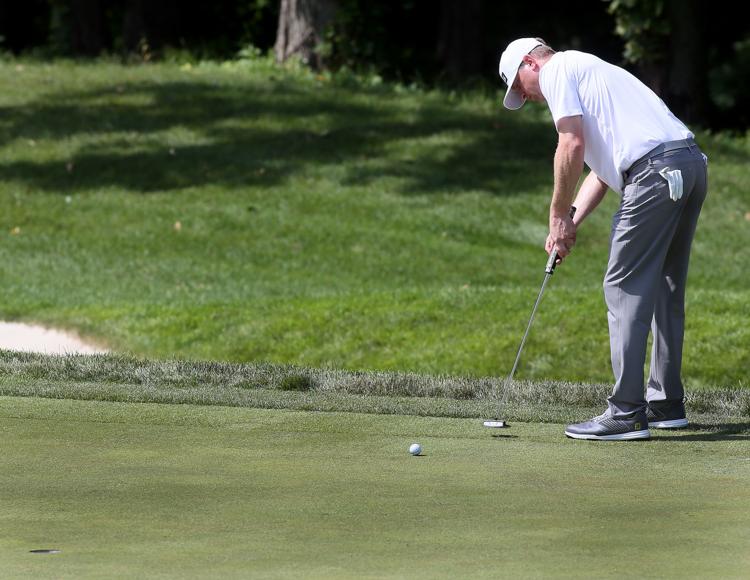 071319-jdc-ks-002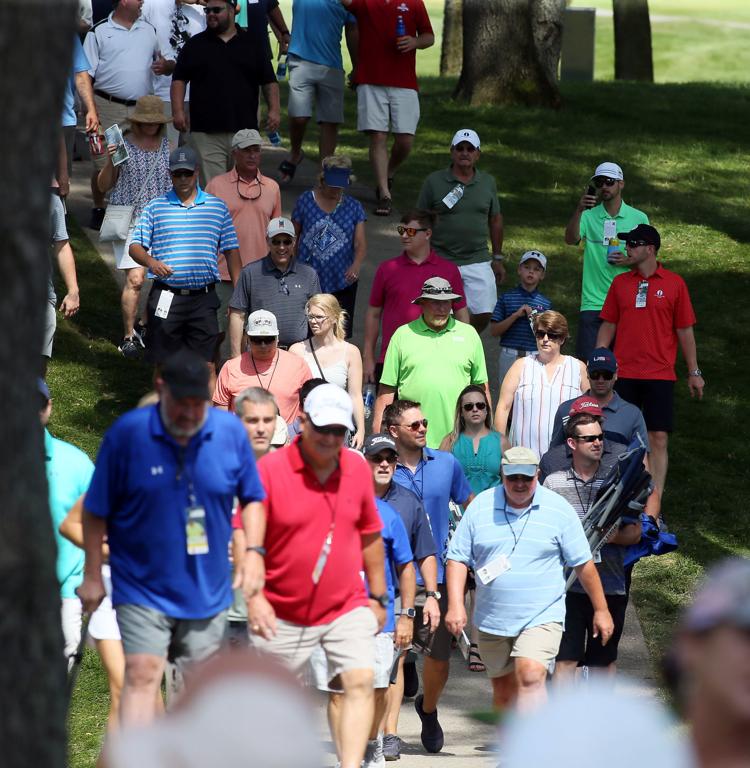 071319-jdc-ks-003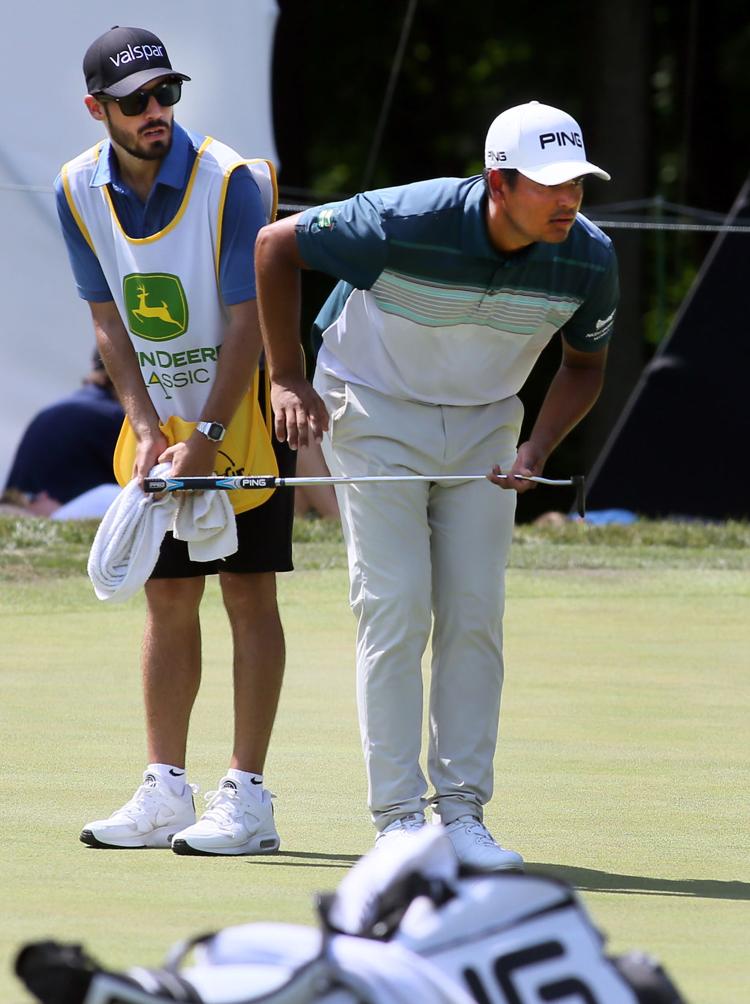 071319-jdc-ks-004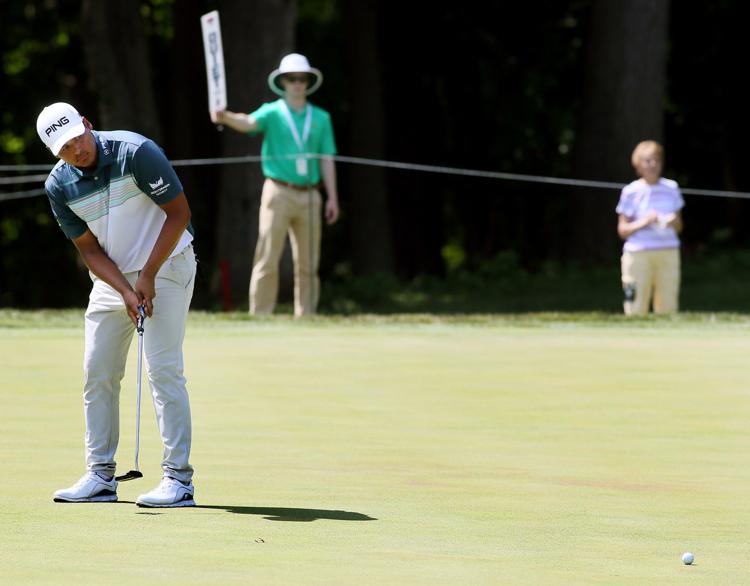 071319-jdc-ks-005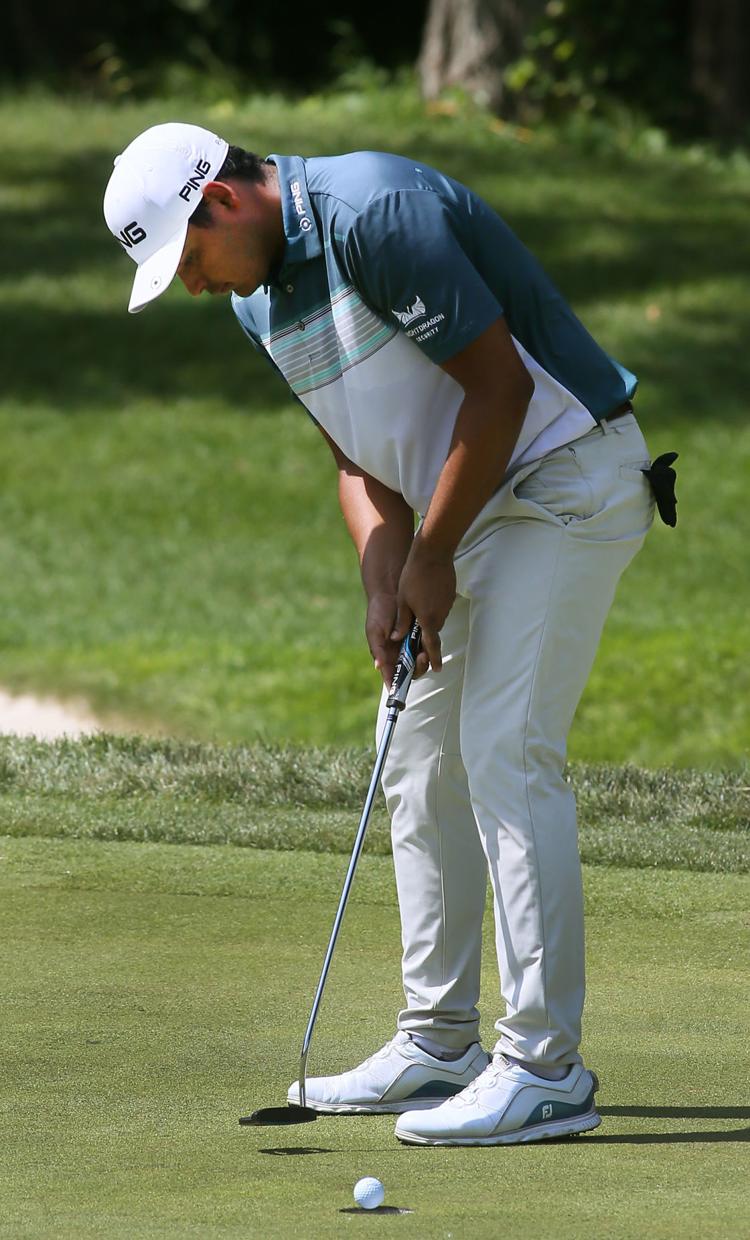 071319-jdc-ks-006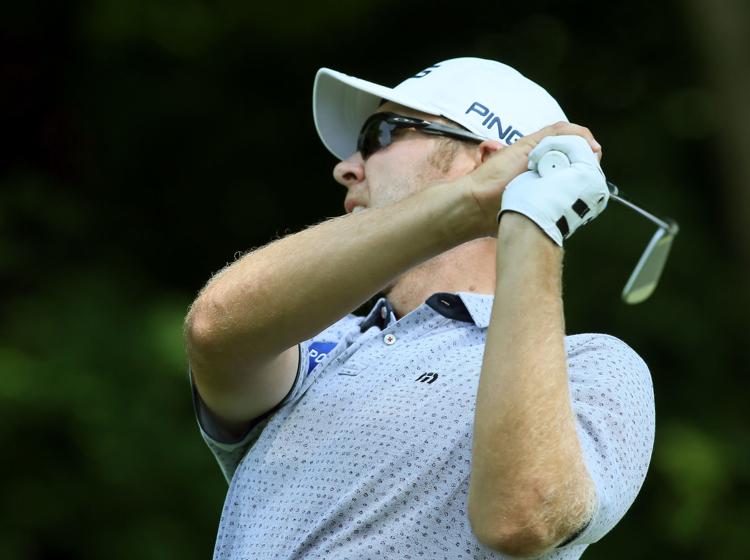 071319-jdc-ks-007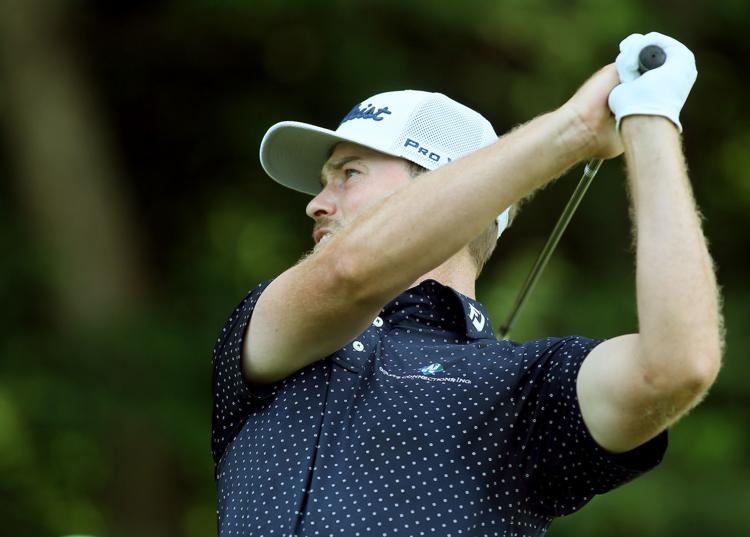 071319-jdc-ks-008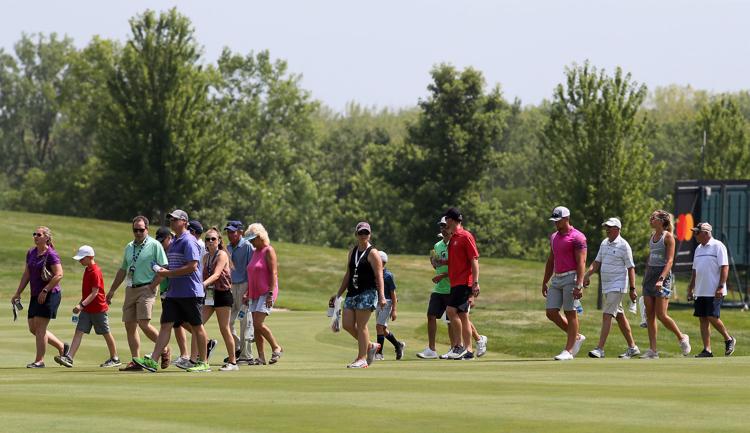 071319-jdc-ks-009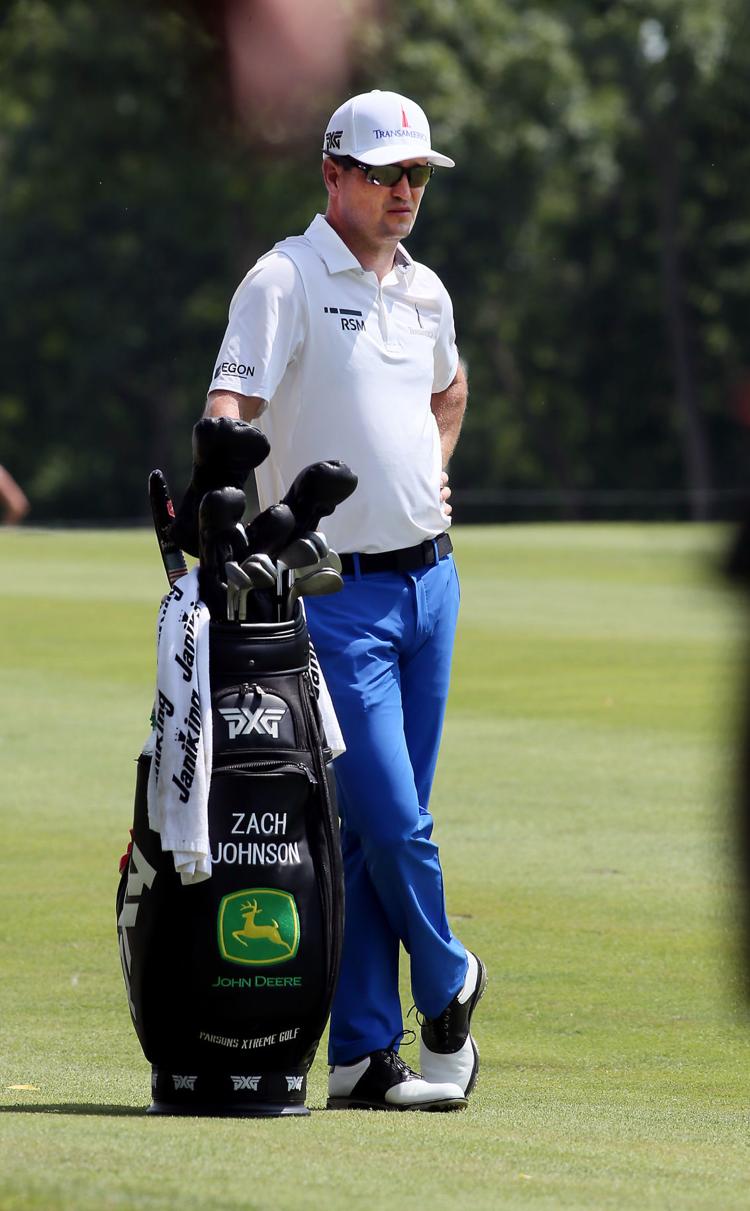 071319-jdc-ks-010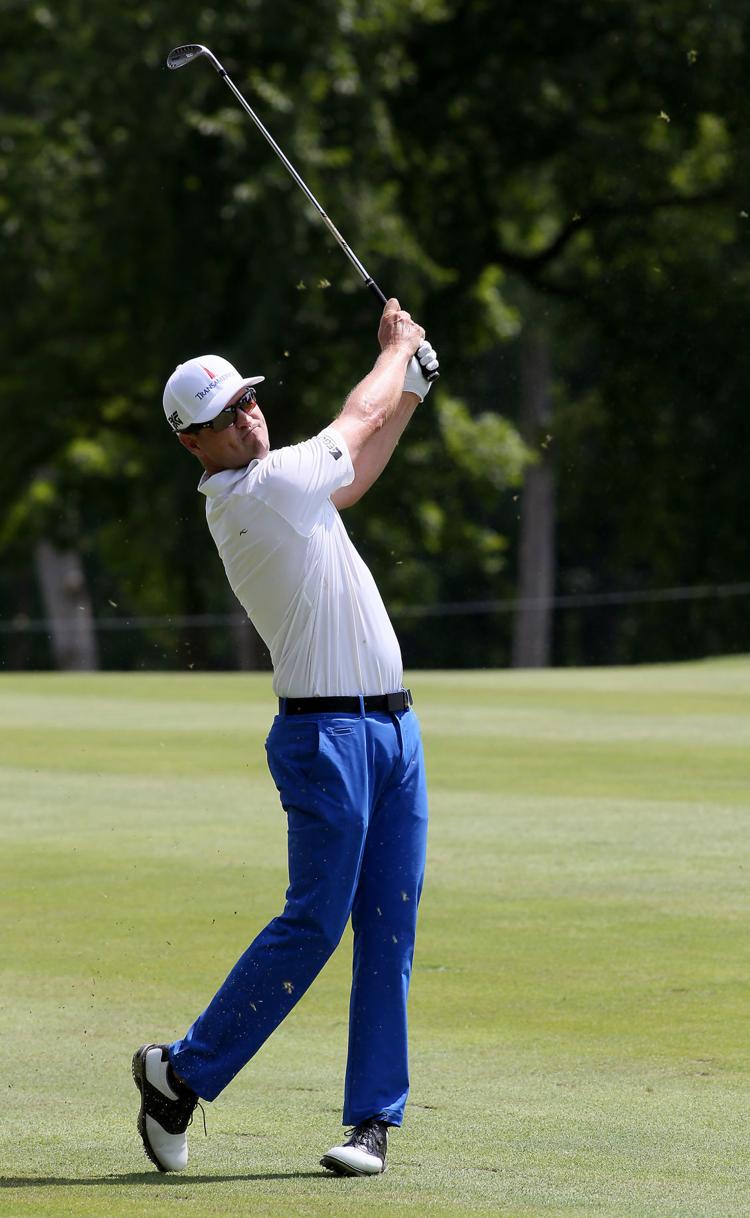 071319-jdc-ks-011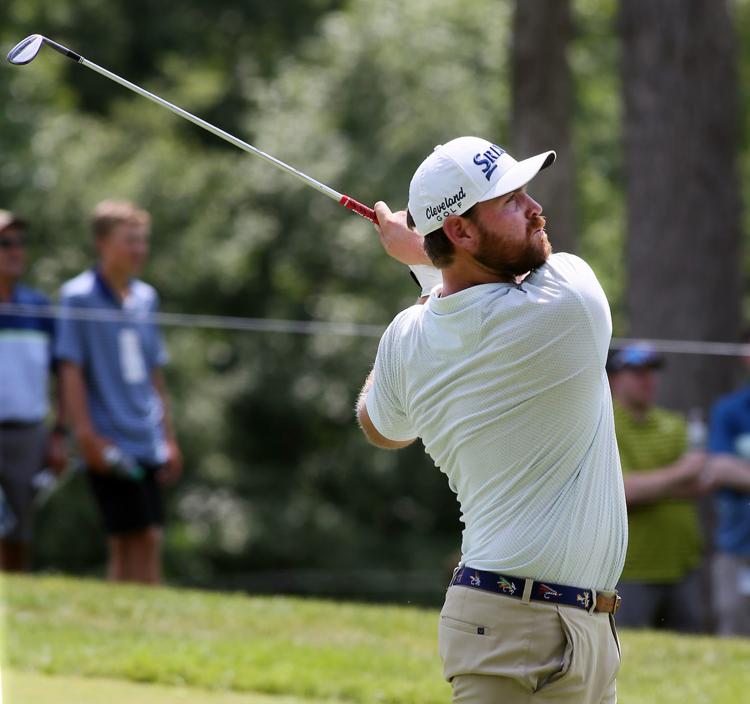 071319-jdc-ks-012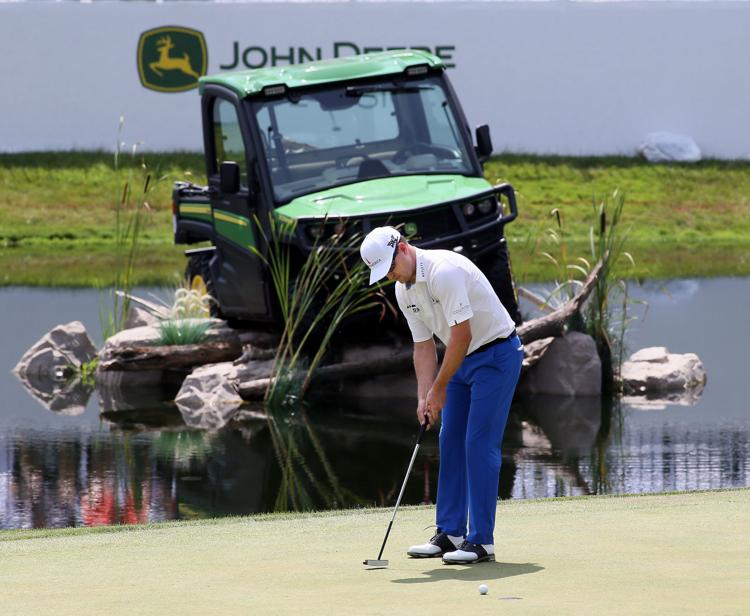 071319-jdc-ks-013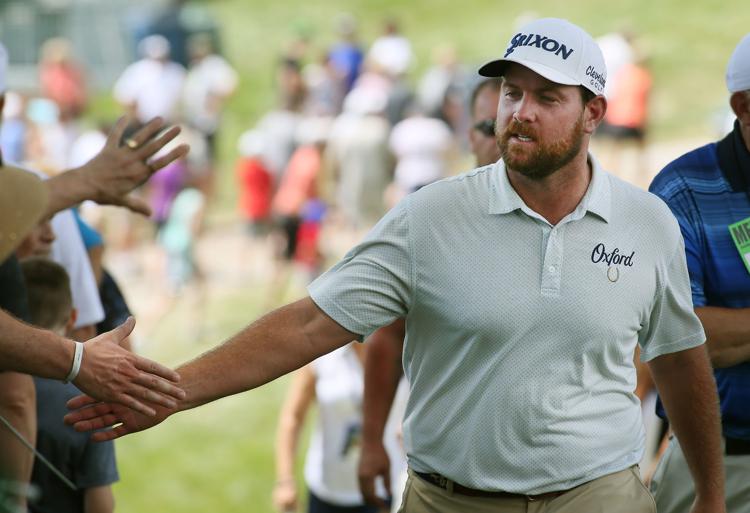 071319-jdc-ks-014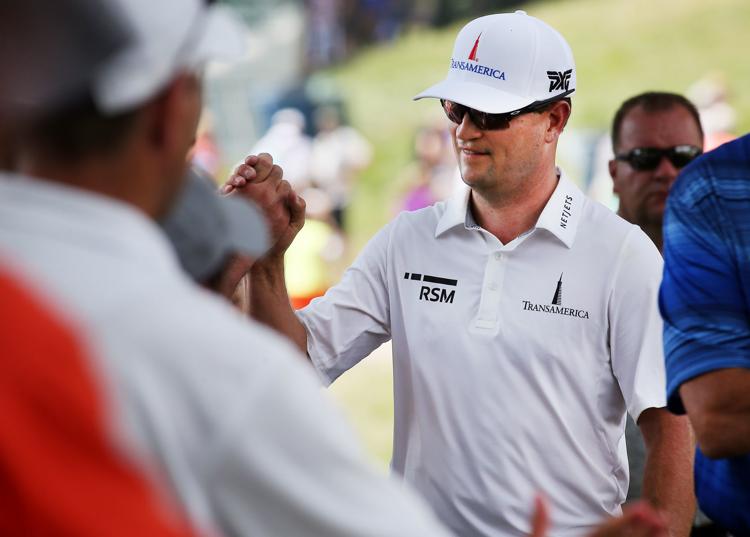 071319-jdc-ks-015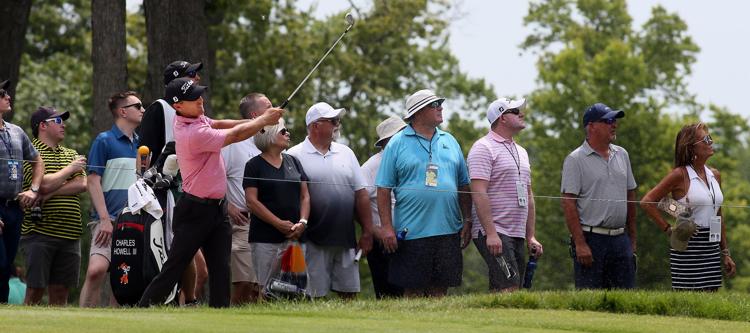 071319-jdc-ks-016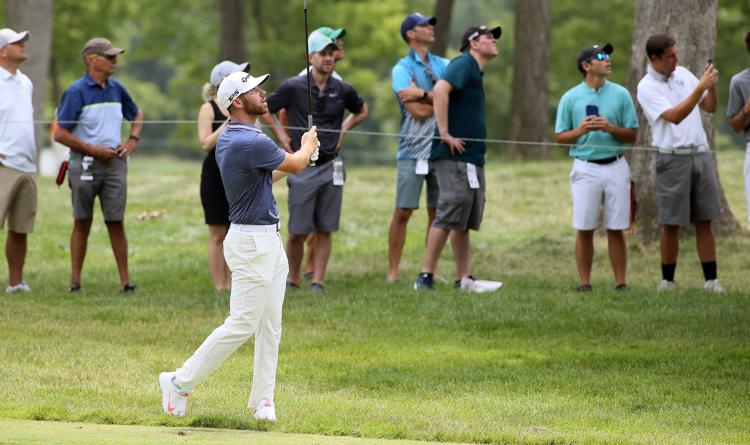 071319-jdc-ks-017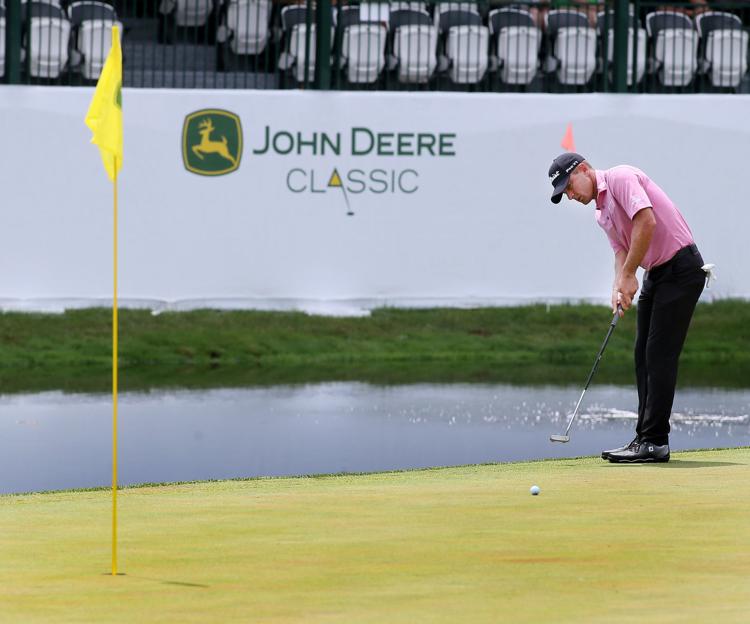 071319-jdc-ks-018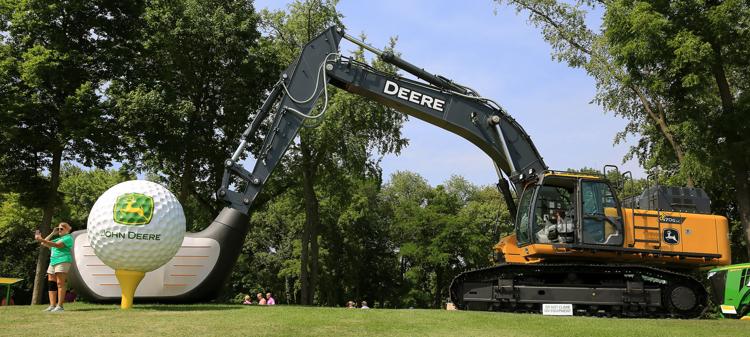 071319-jdc-ks-019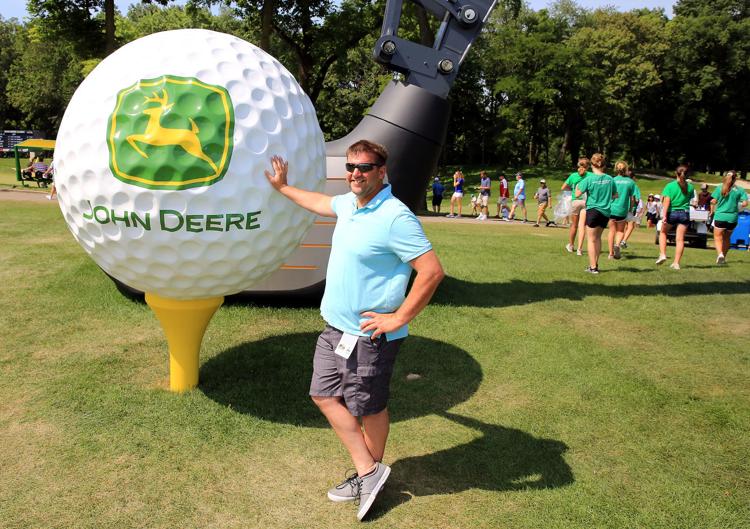 071319-jdc-ks-020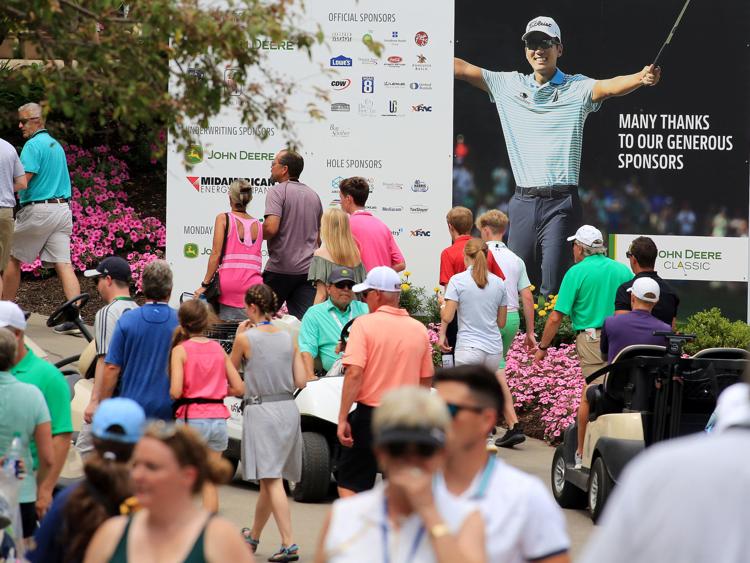 071319-jdc-ks-021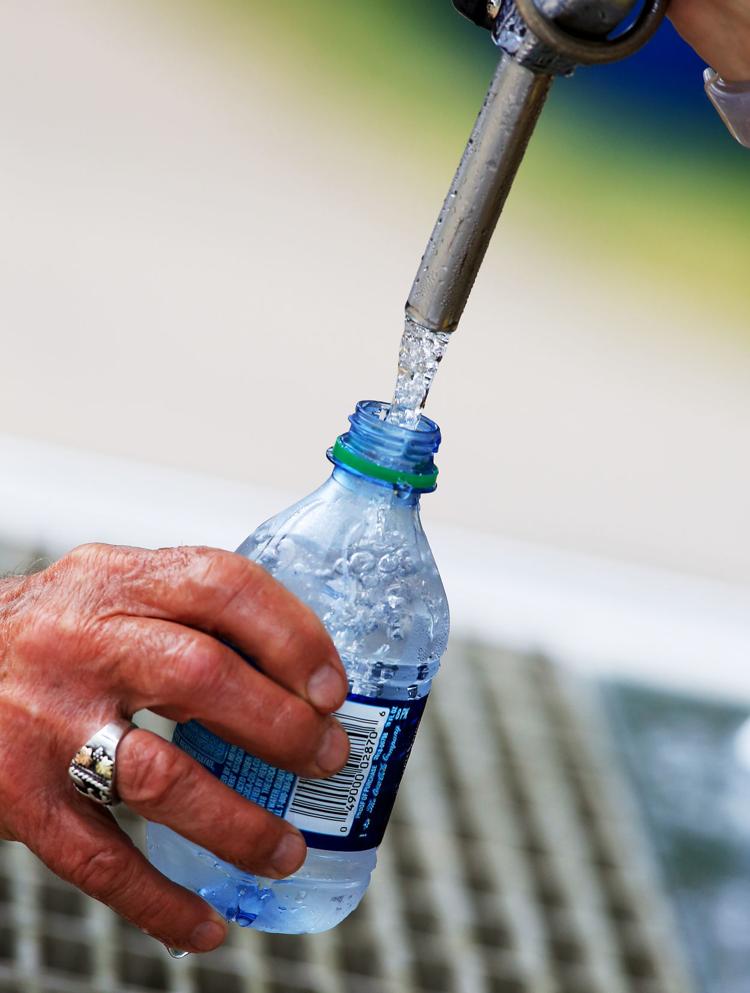 071319-jdc-ks-022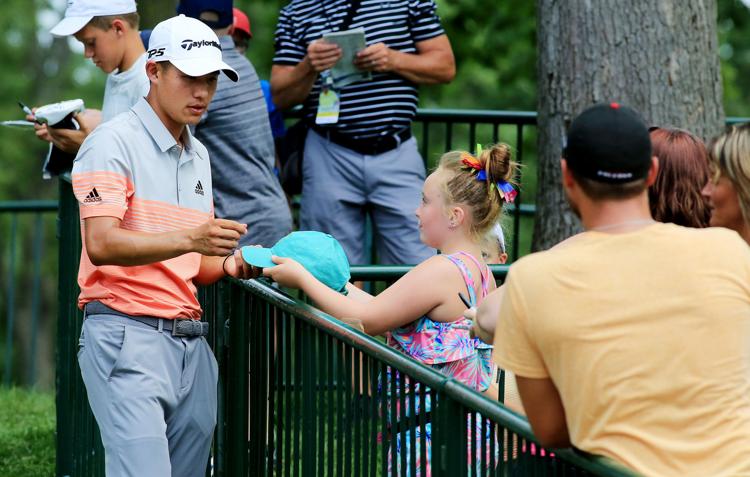 071319-jdc-ks-023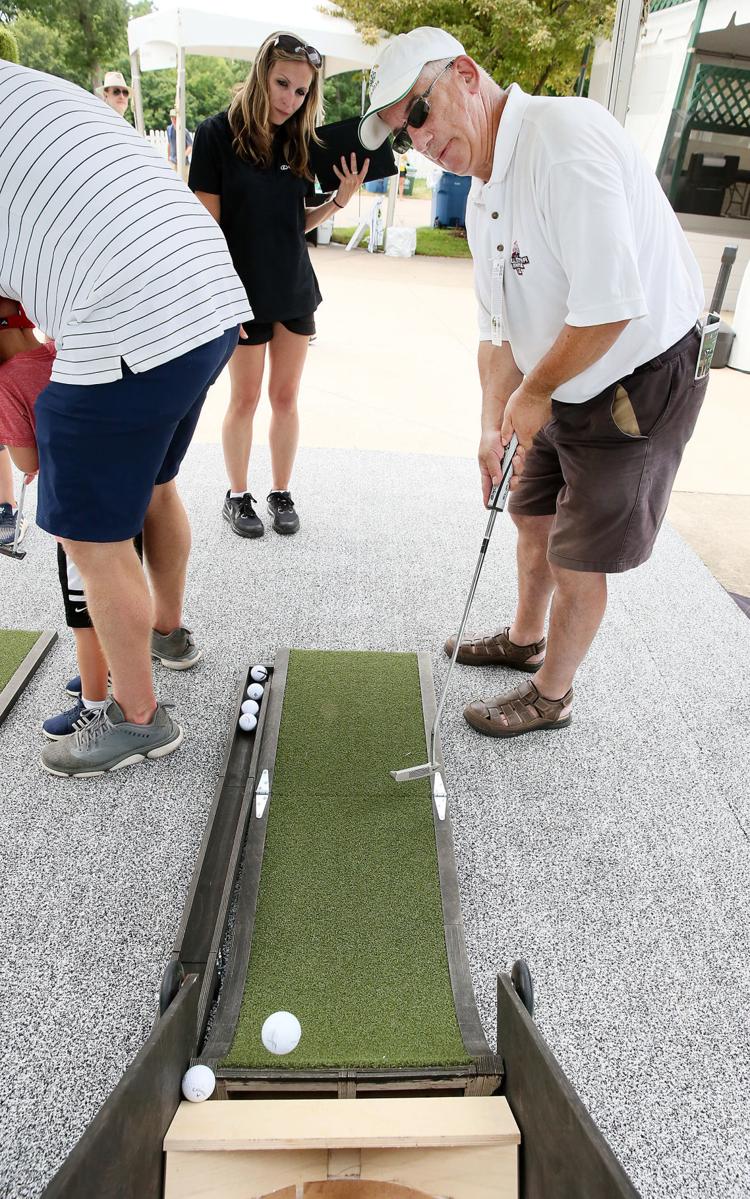 071319-jdc-ks-024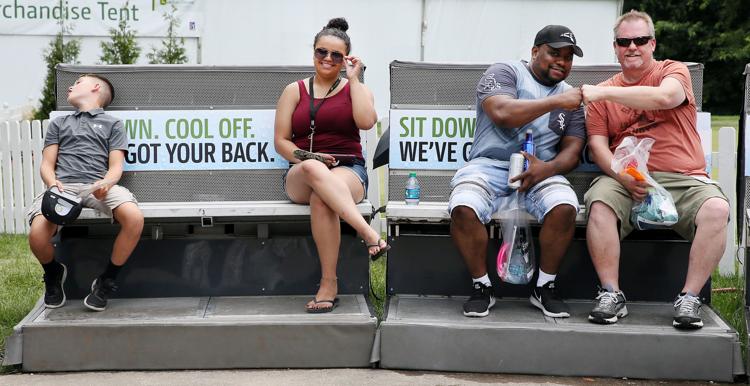 071319-jdc-ks-025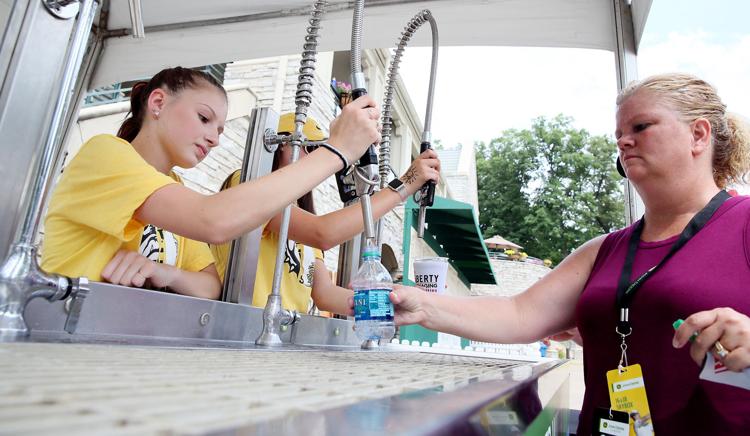 071319-jdc-aa-028.jpg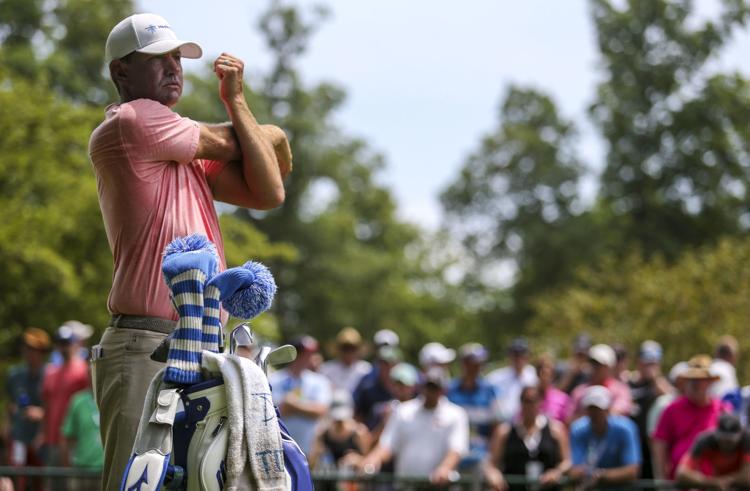 071319-jdc-aa-029.jpg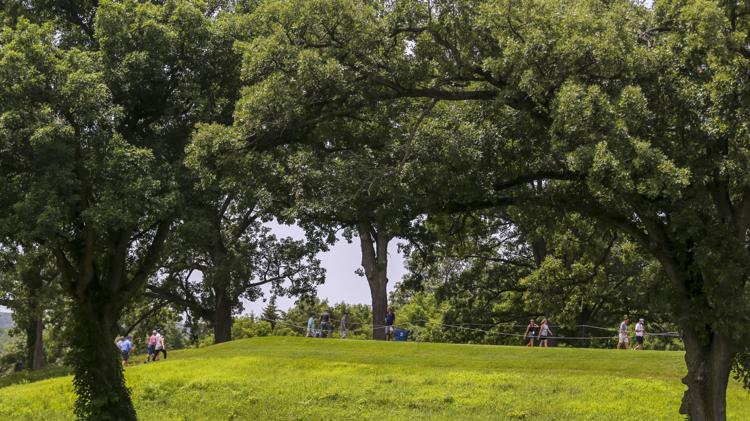 071319-jdc-aa-030.jpg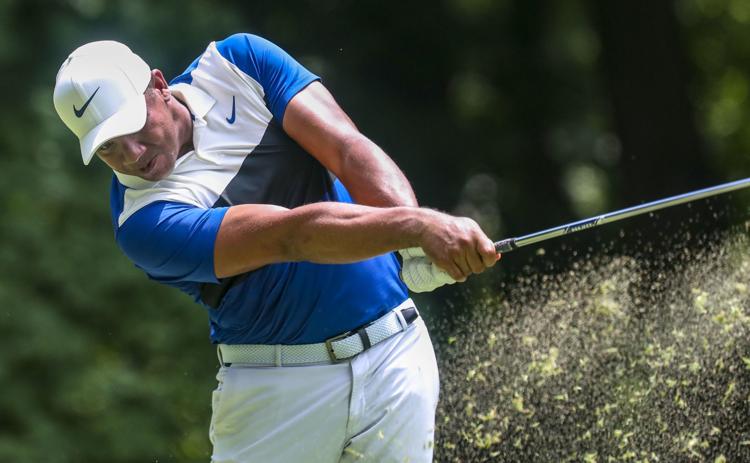 071319-jdc-aa-031.jpg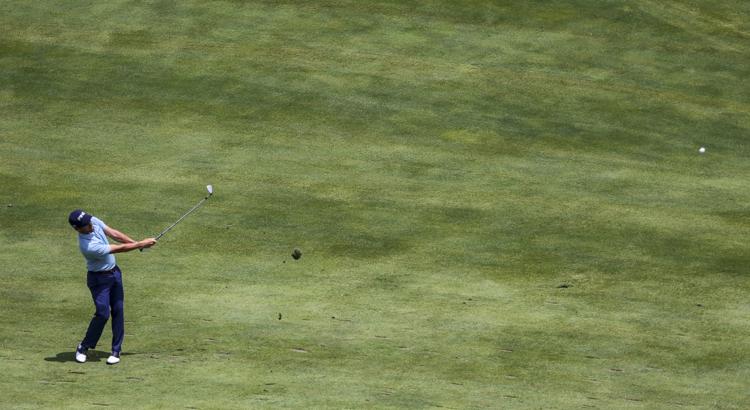 071319-jdc-aa-032.jpg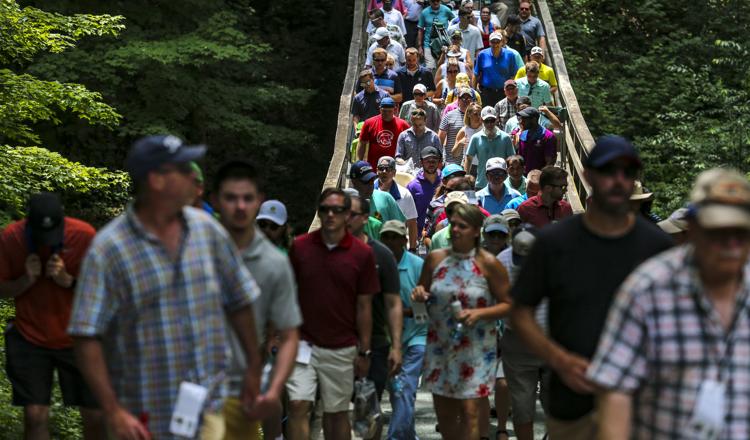 071319-jdc-aa-033.jpg
071319-jdc-aa-034.jpg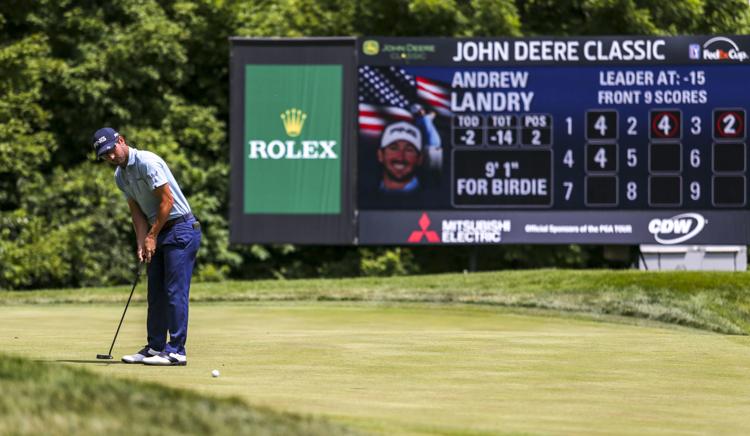 071319-jdc-aa-035.jpg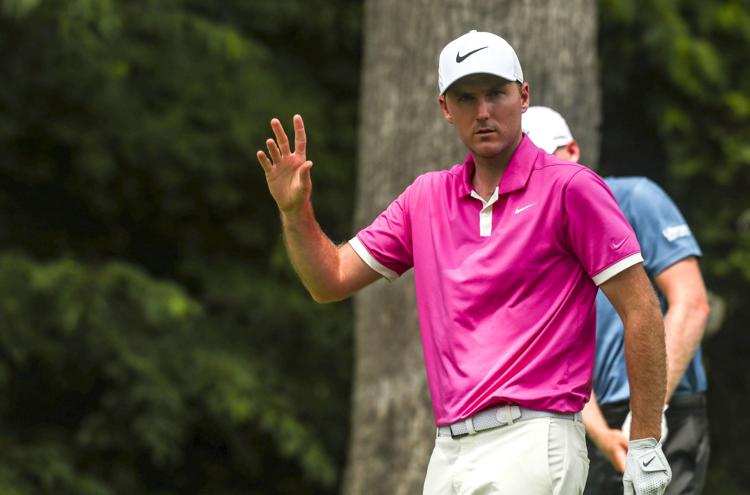 071319-jdc-aa-036.jpg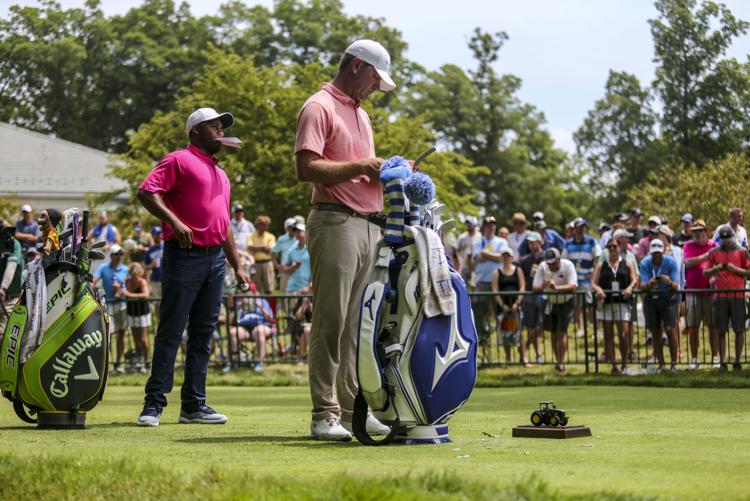 071319-jdc-aa-037.jpg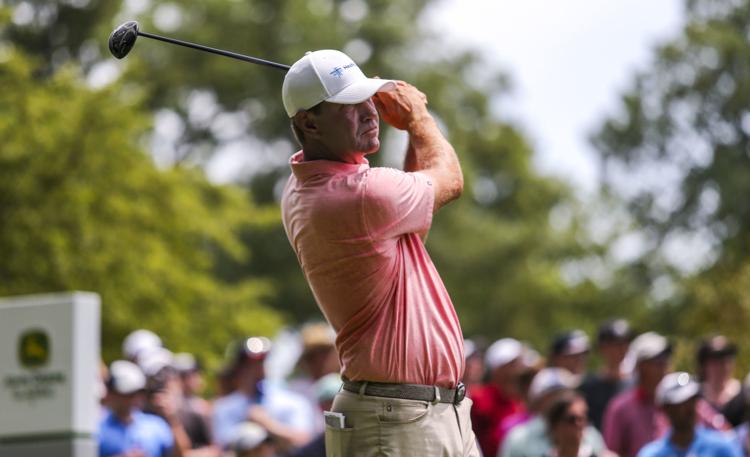 071319-jdc-aa-038.jpg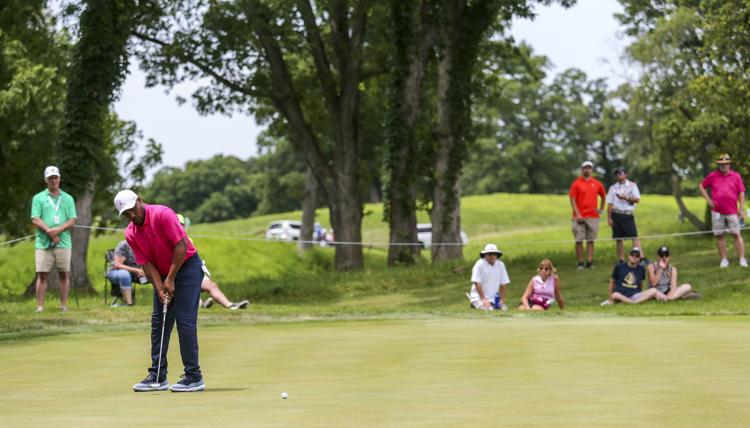 071319-jdc-aa-039.jpg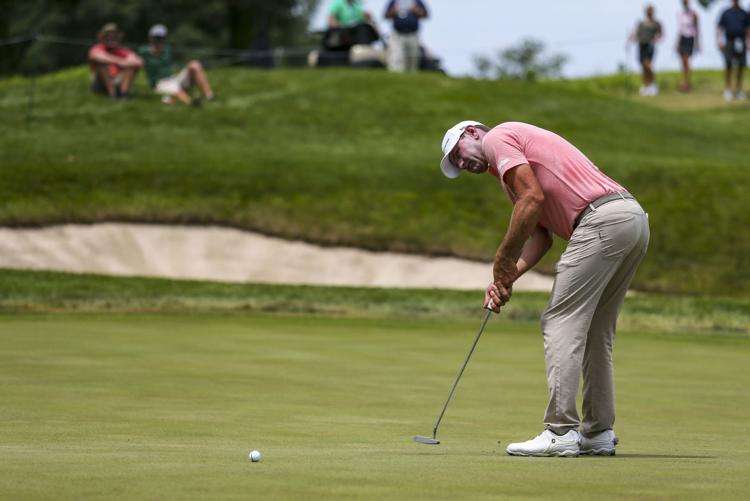 071319-jdc-aa-040.jpg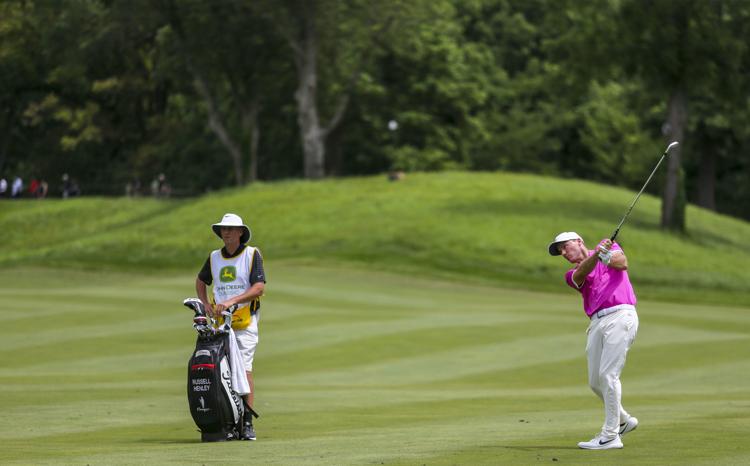 071319-jdc-aa-041.jpg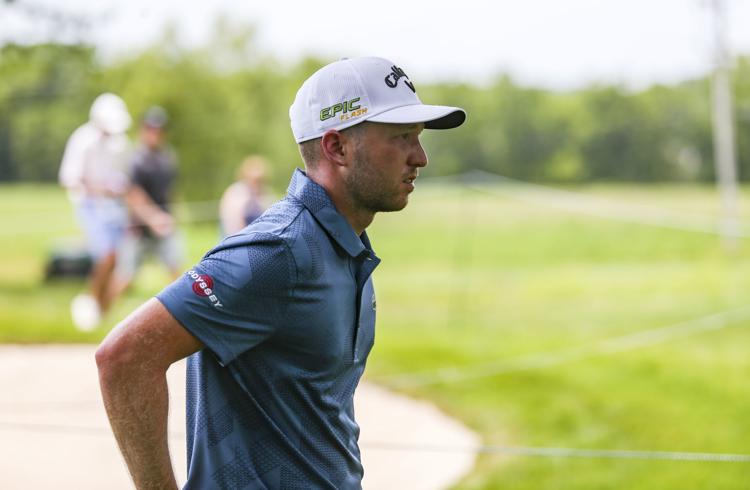 071319-jdc-aa-042.jpg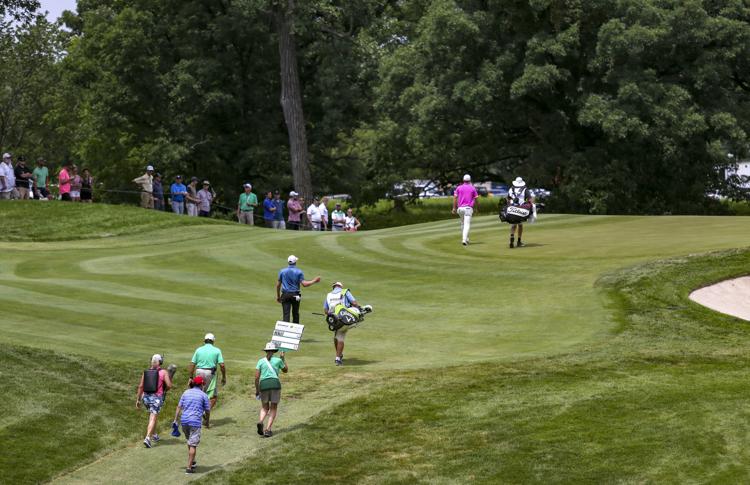 071319-jdc-aa-043.jpg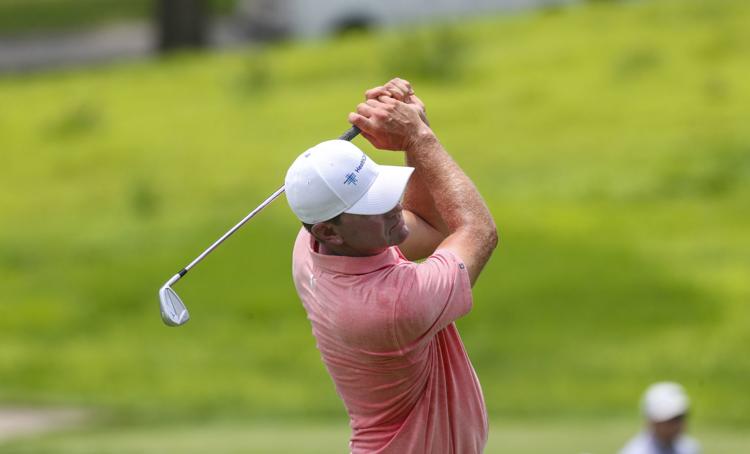 071319-jdc-aa-044.jpg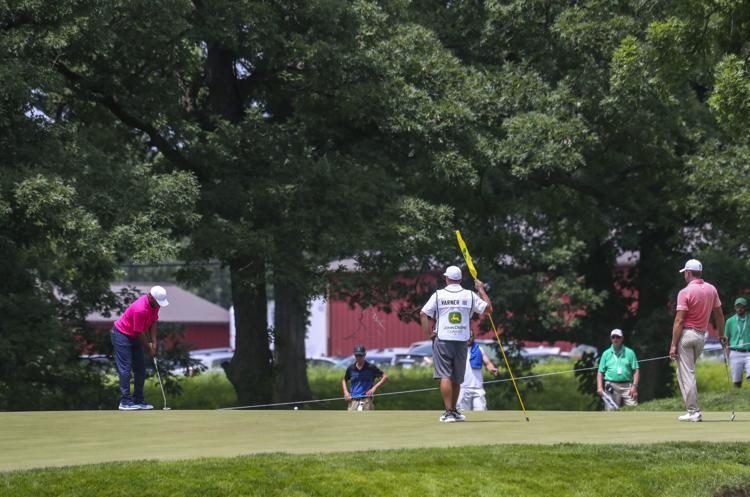 071319-jdc-aa-045.jpg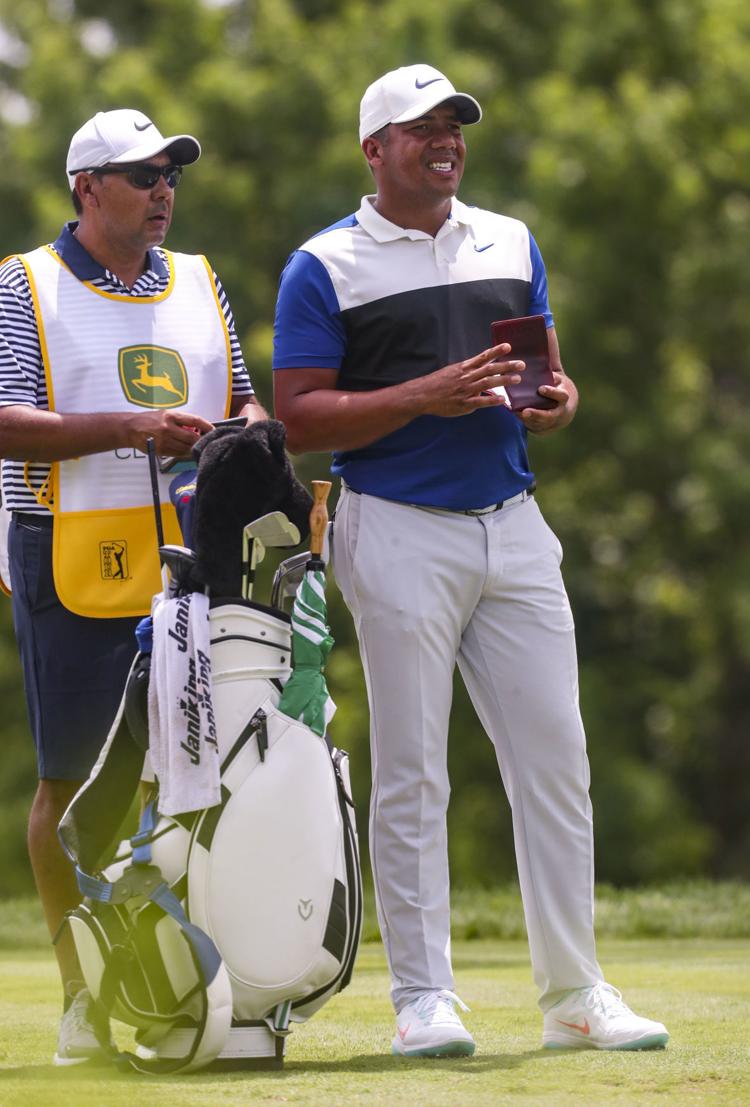 071319-jdc-aa-046.jpg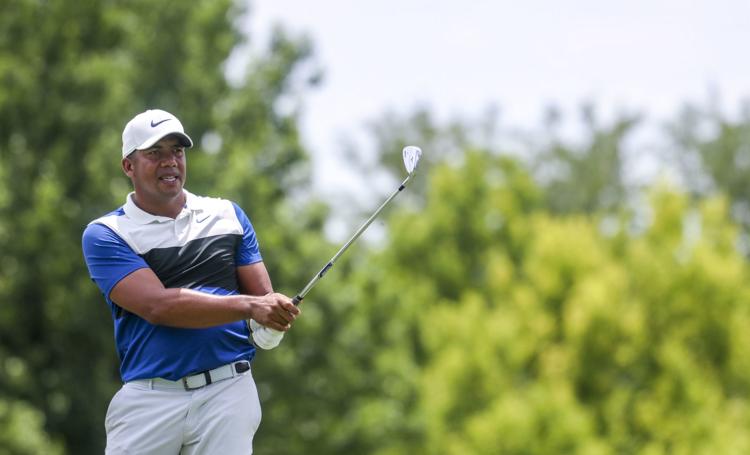 071319-jdc-aa-047.jpg
071319-jdc-aa-048.jpg
071319-jdc-aa-049.jpg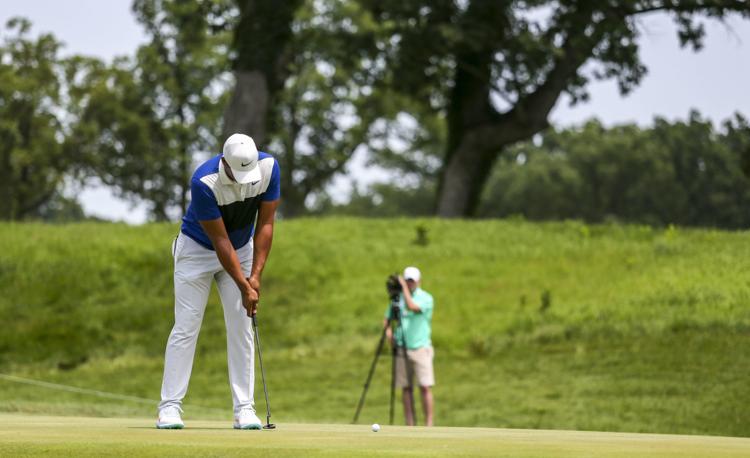 071319-jdc-aa-050.jpg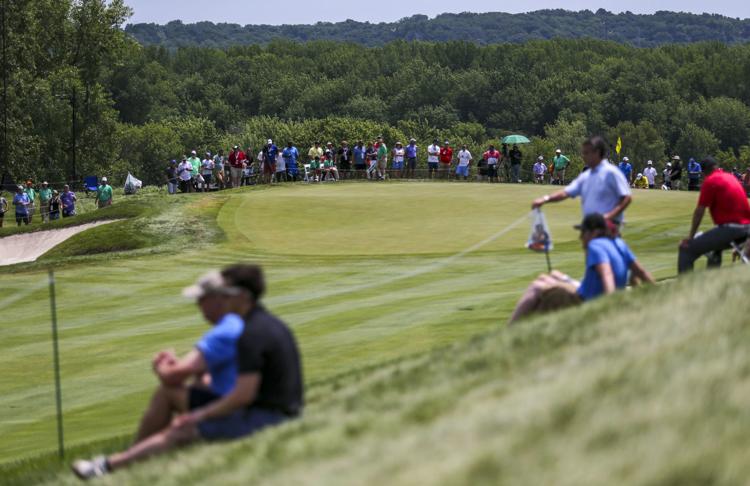 071319-jdc-aa-051.jpg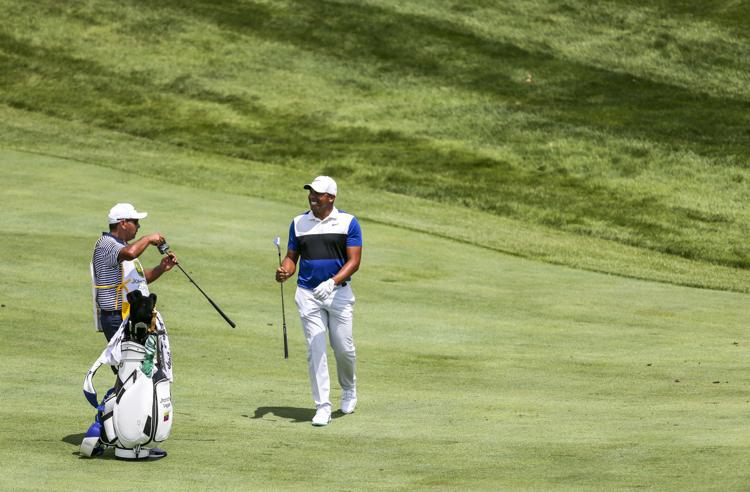 071319-jdc-aa-052.jpg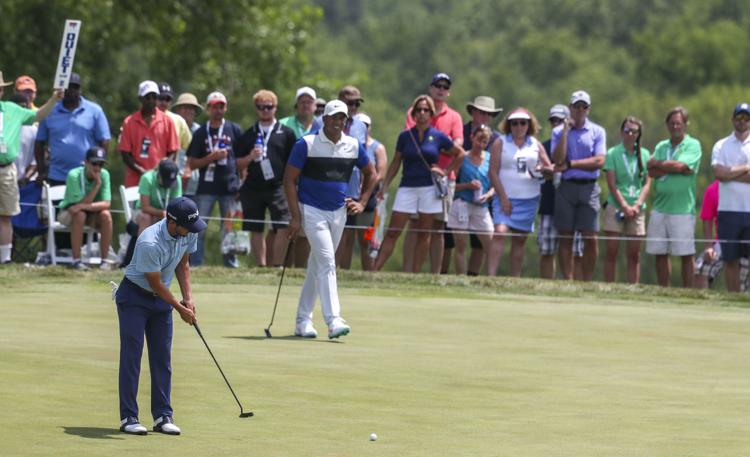 071319-jdc-aa-053.jpg
071319-jdc-aa-054.jpg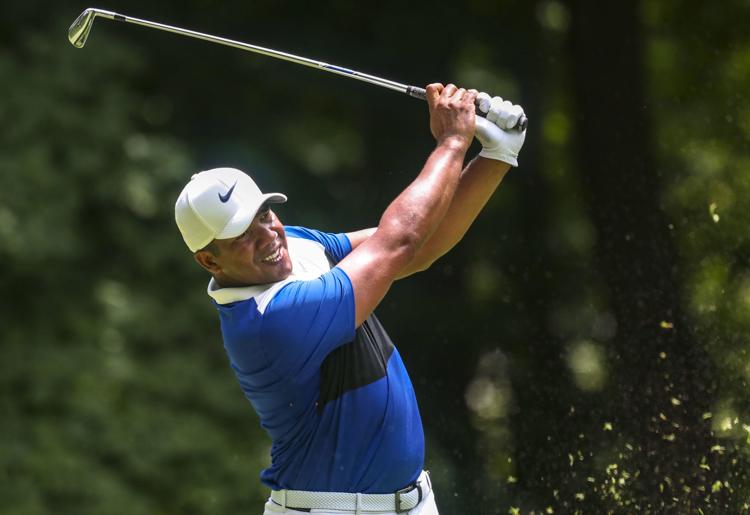 071319-jdc-mm-011a.JPG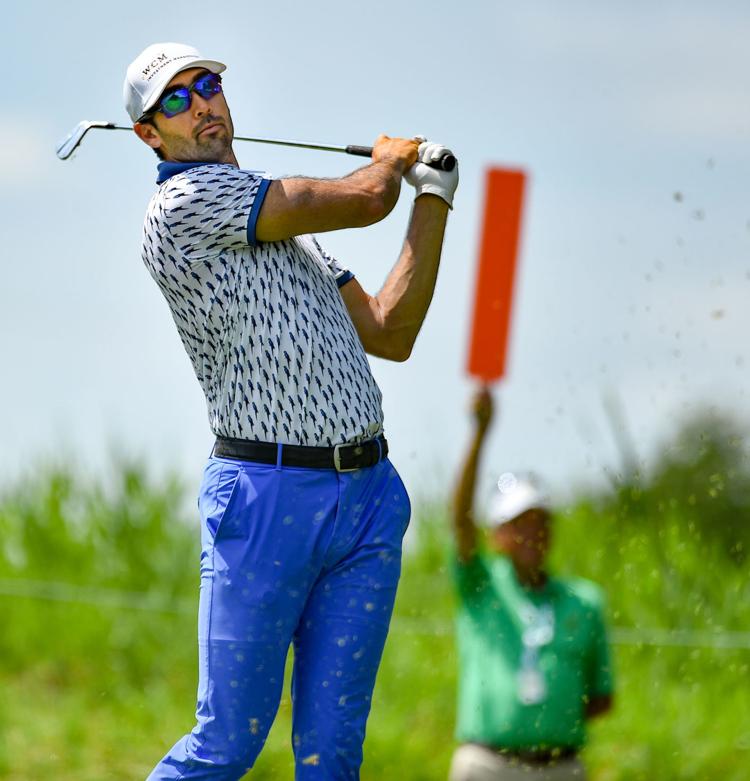 071319-jdc-mm-003a.JPG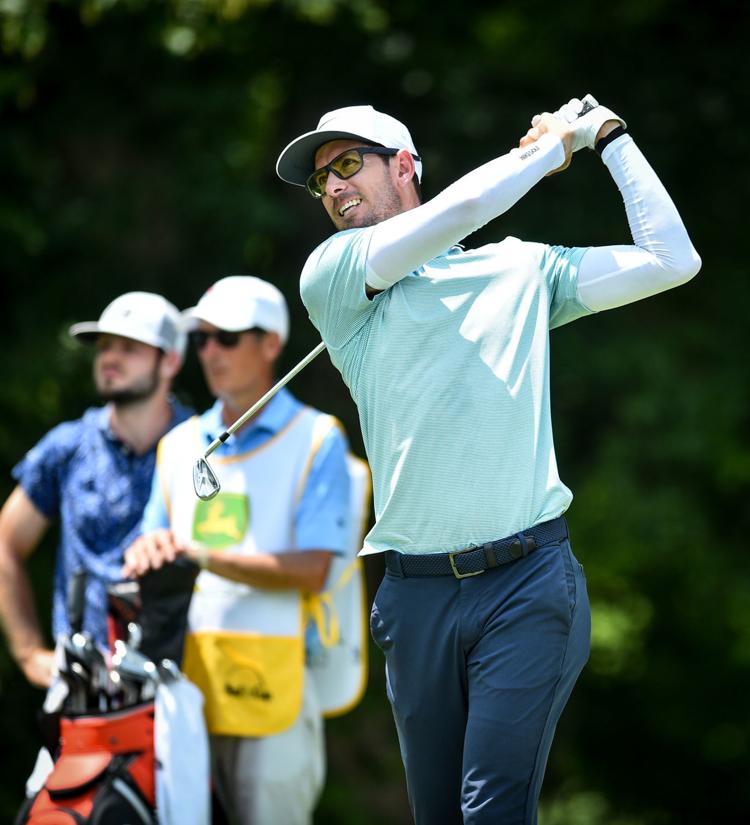 071319-jdc-mm-027a.JPG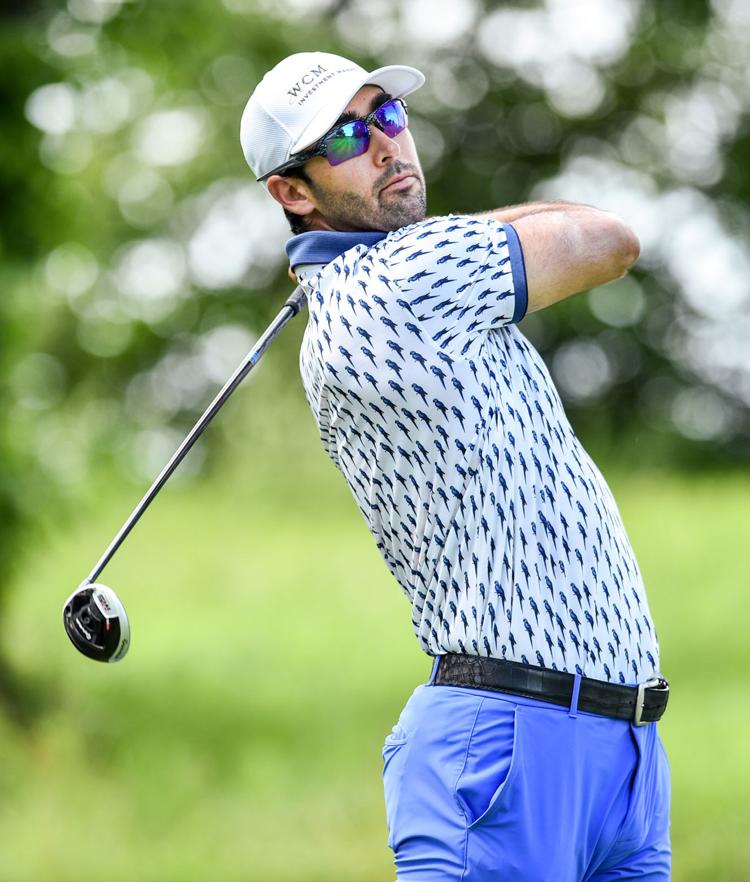 071319-jdc-mm-023a.JPG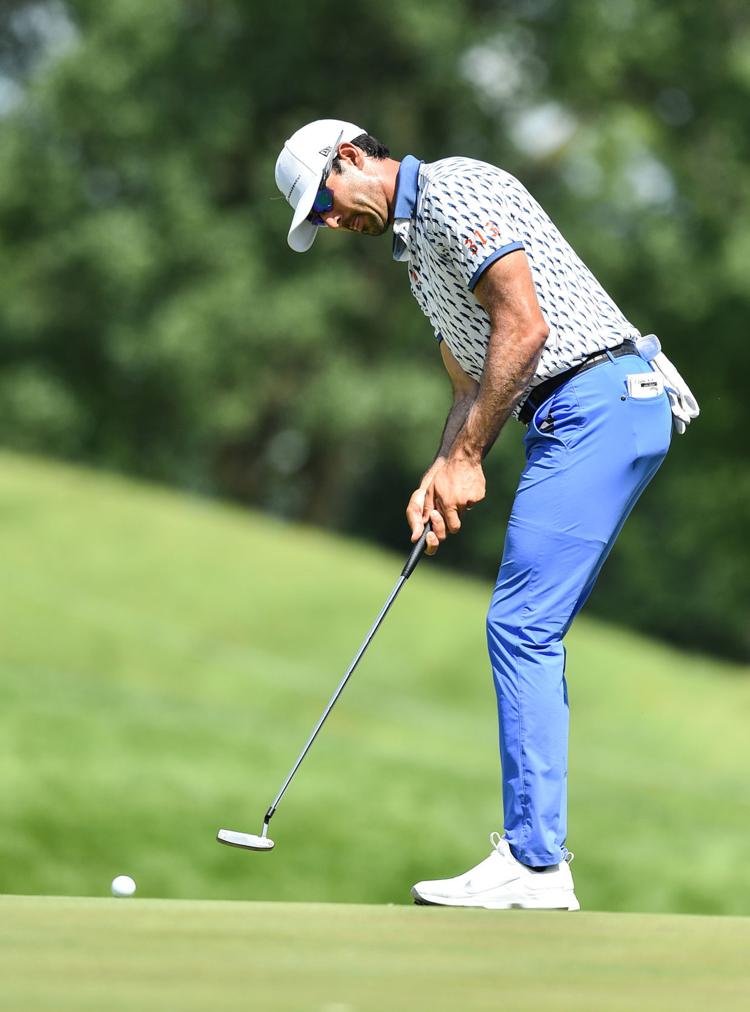 071319-jdc-mm-041a.JPG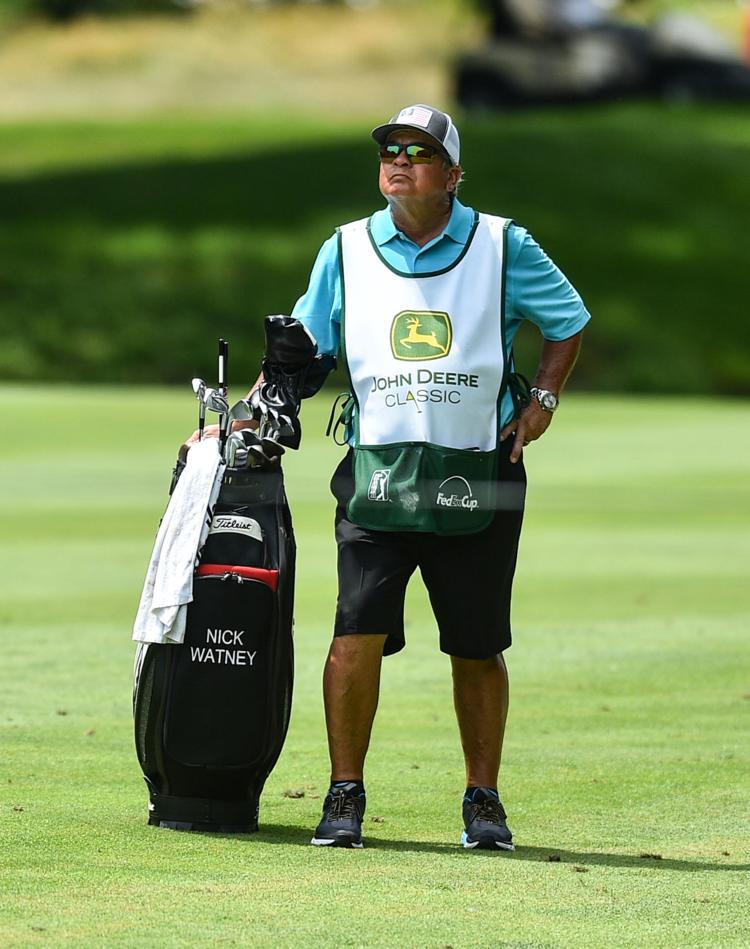 071319-jdc-mm-008a.JPG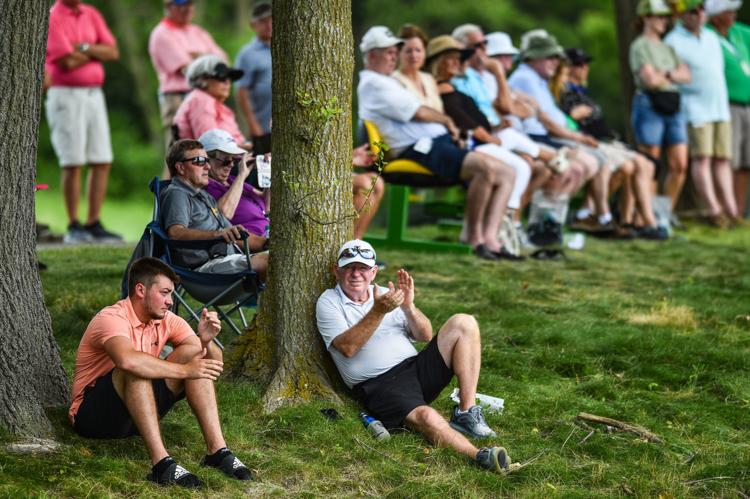 071319-jdc-mm-001a.JPG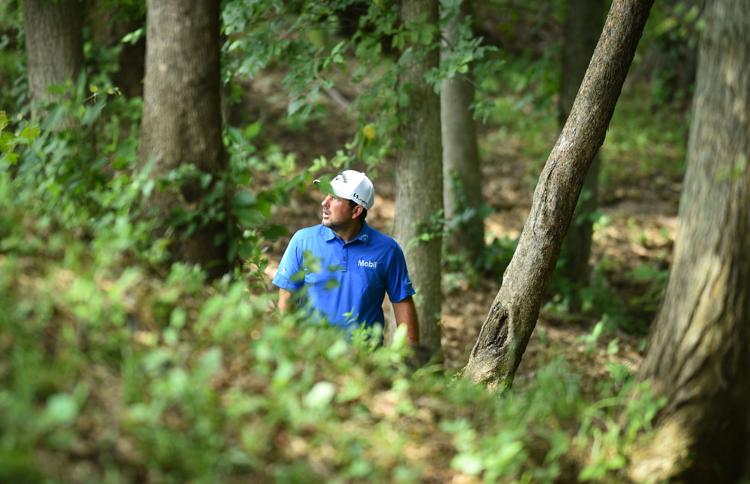 071319-jdc-mm-024a.JPG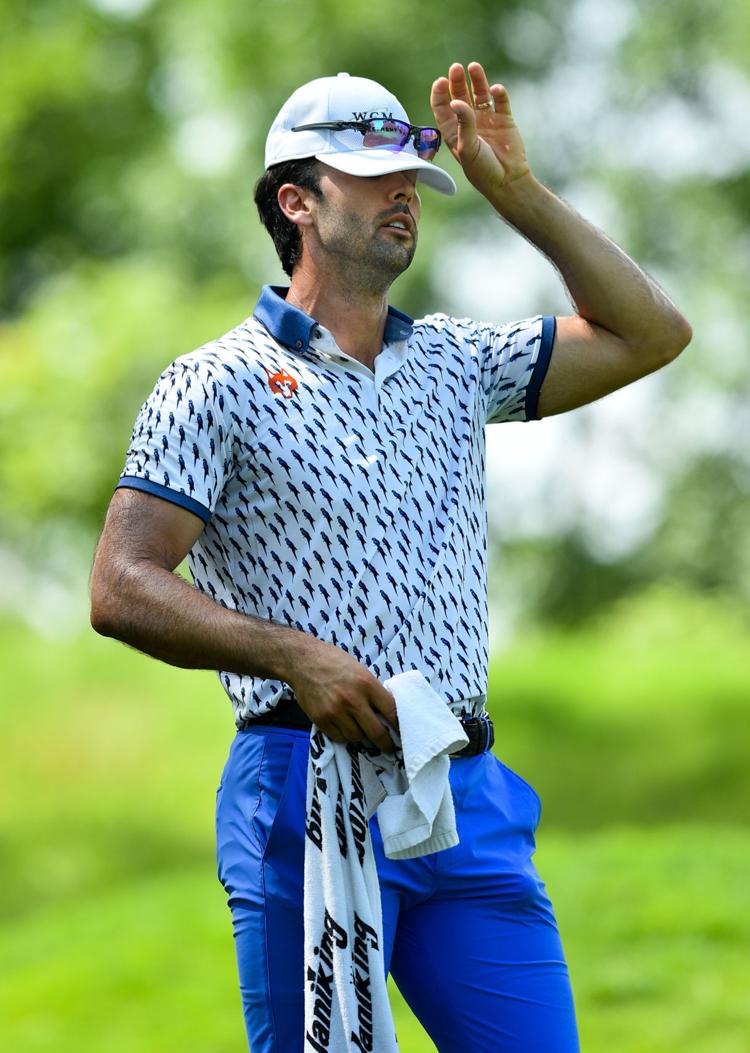 071319-jdc-mm-039a.JPG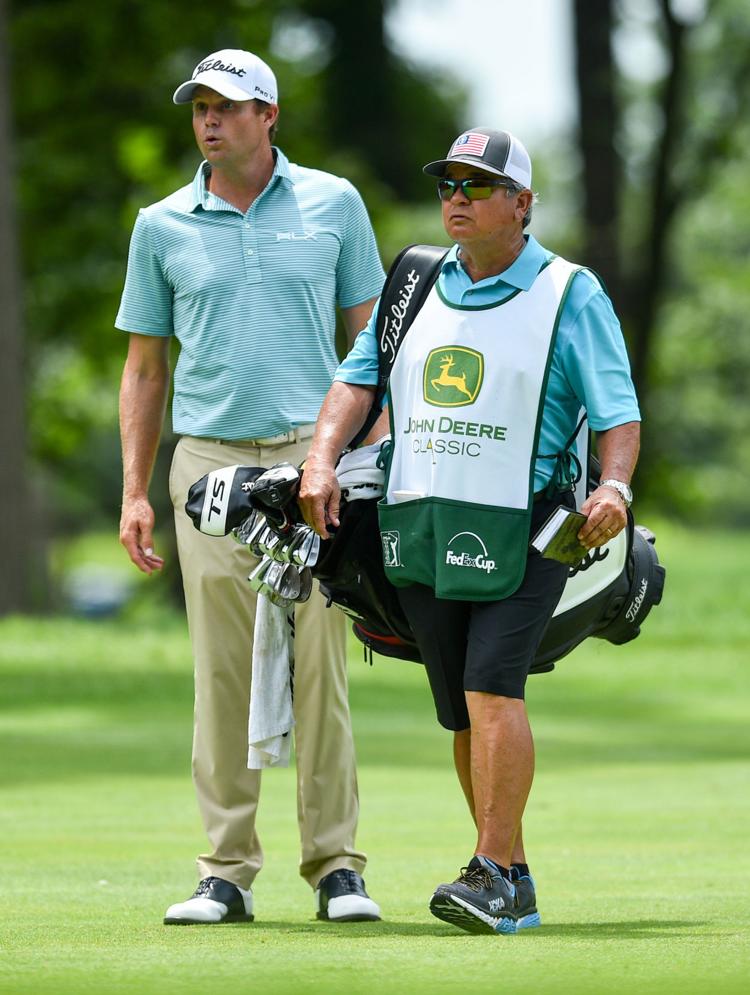 071319-jdc-mm-009a.JPG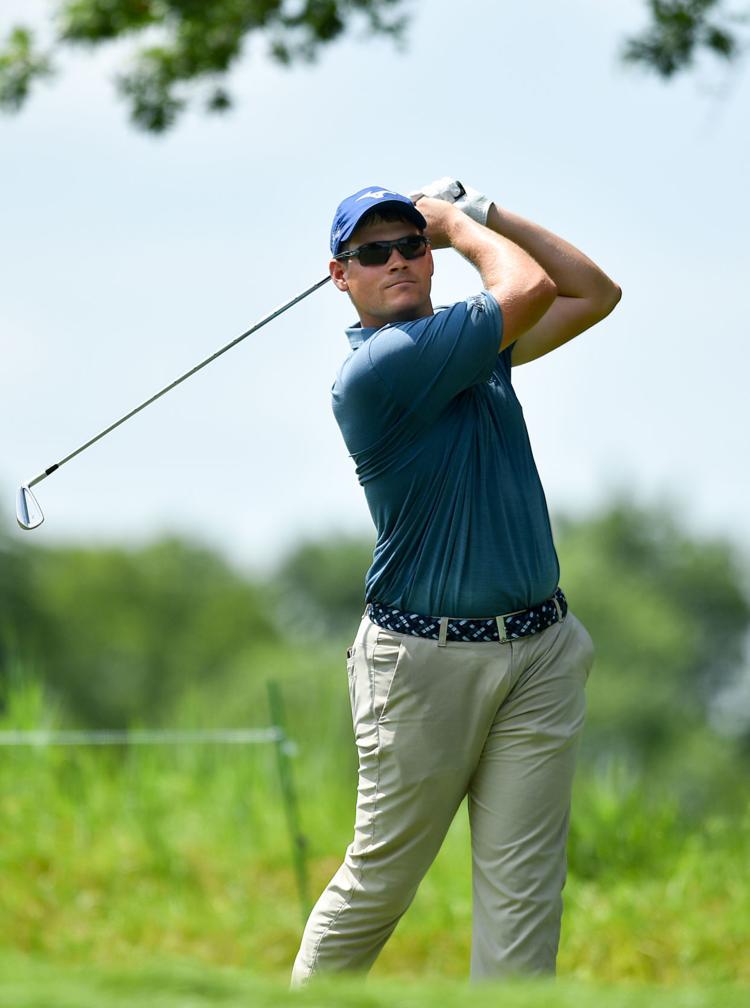 071319-jdc-mm-038a.JPG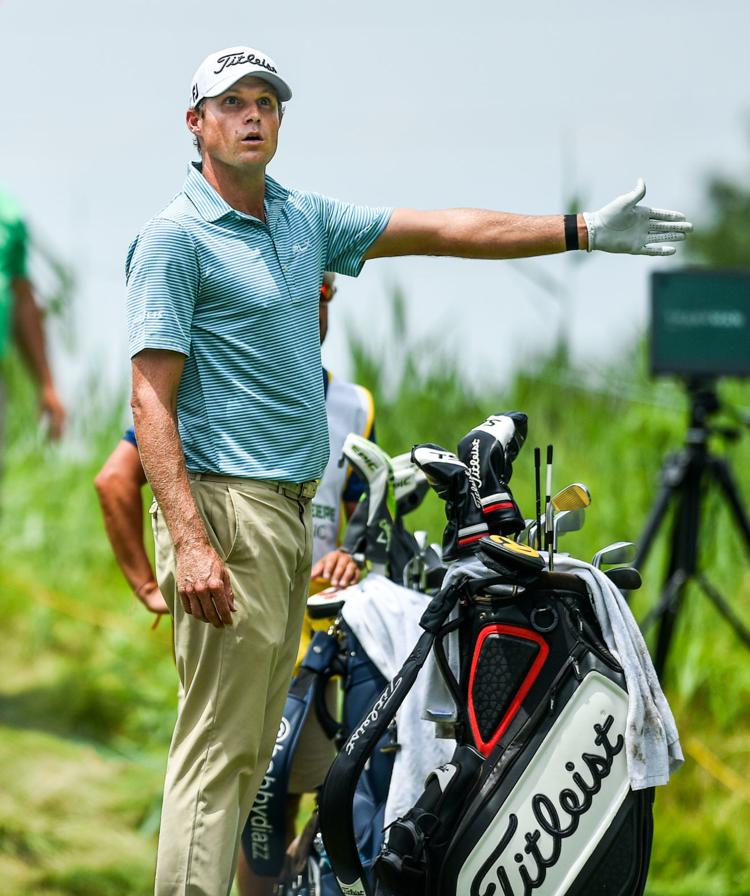 071319-jdc-mm-037a.JPG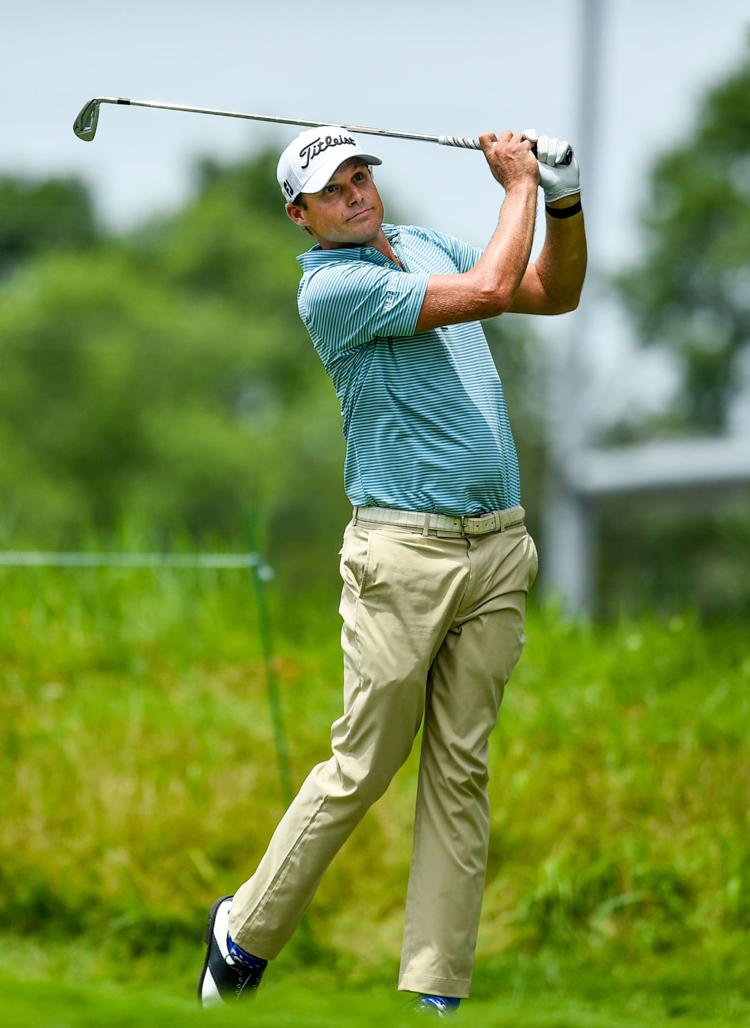 071319-jdc-mm-036a.JPG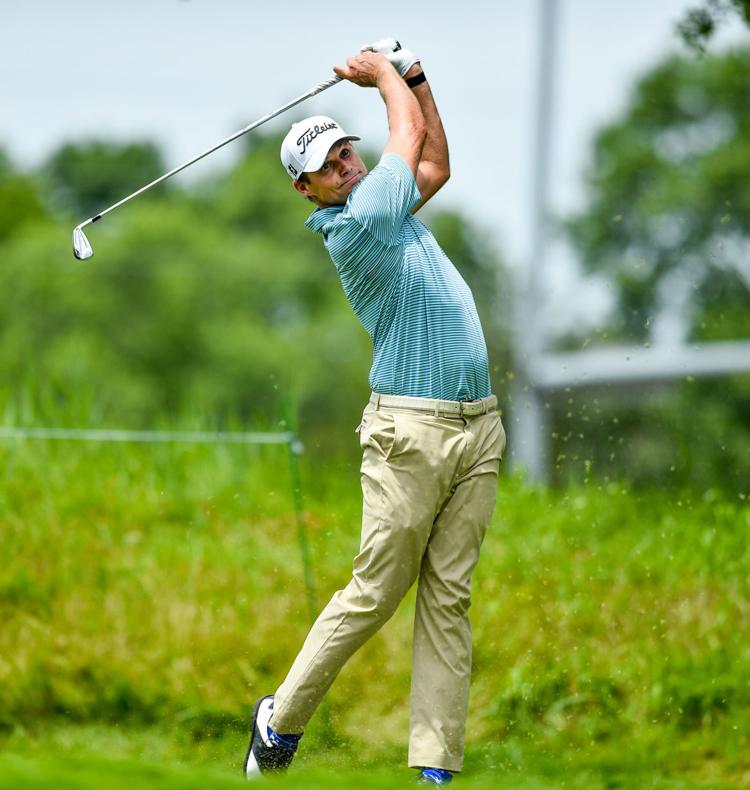 071319-jdc-mm-042a.JPG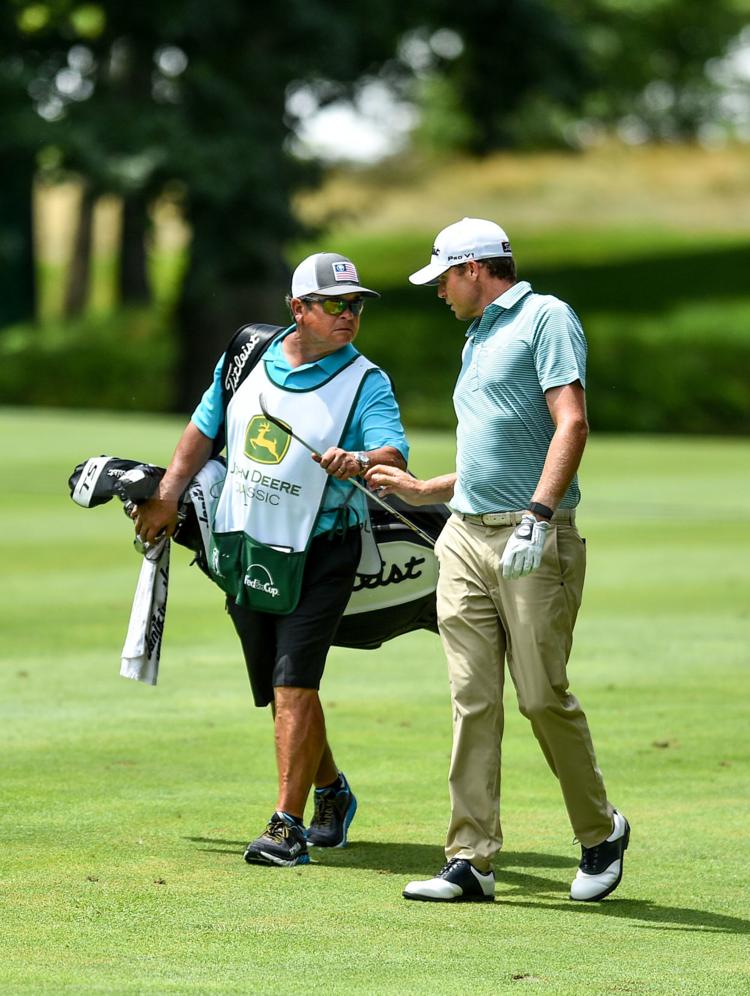 071319-jdc-mm-040a.JPG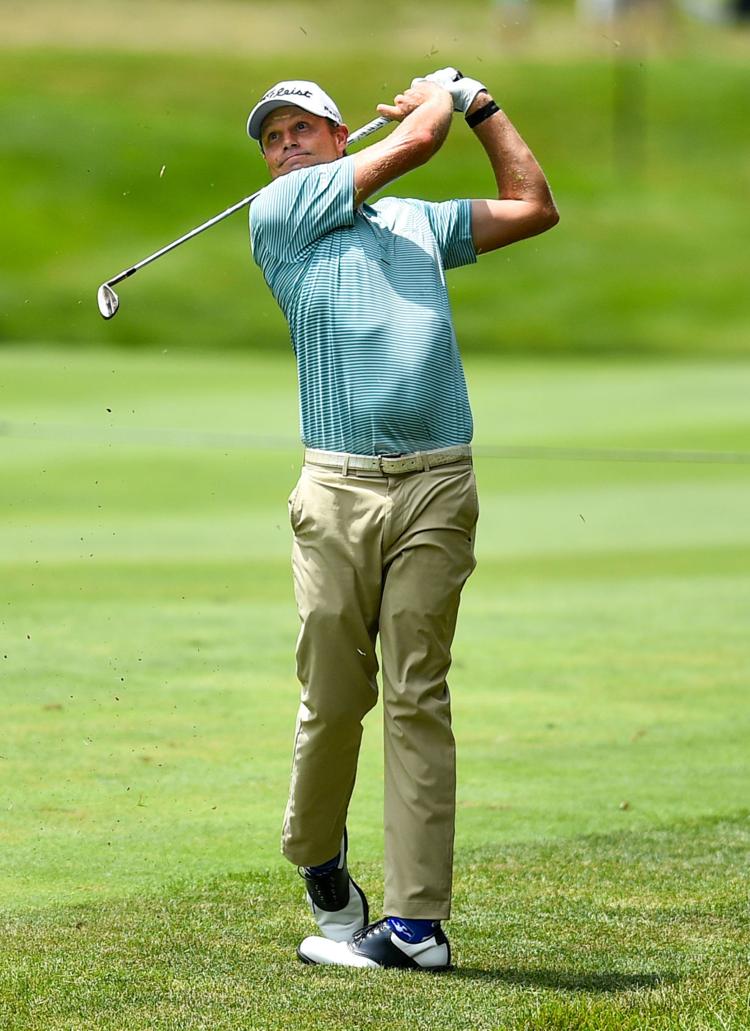 071319-jdc-mm-026a.JPG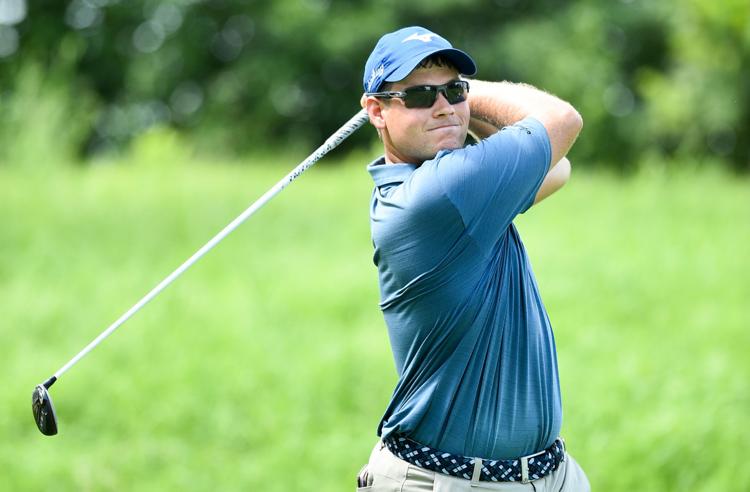 071319-jdc-js-001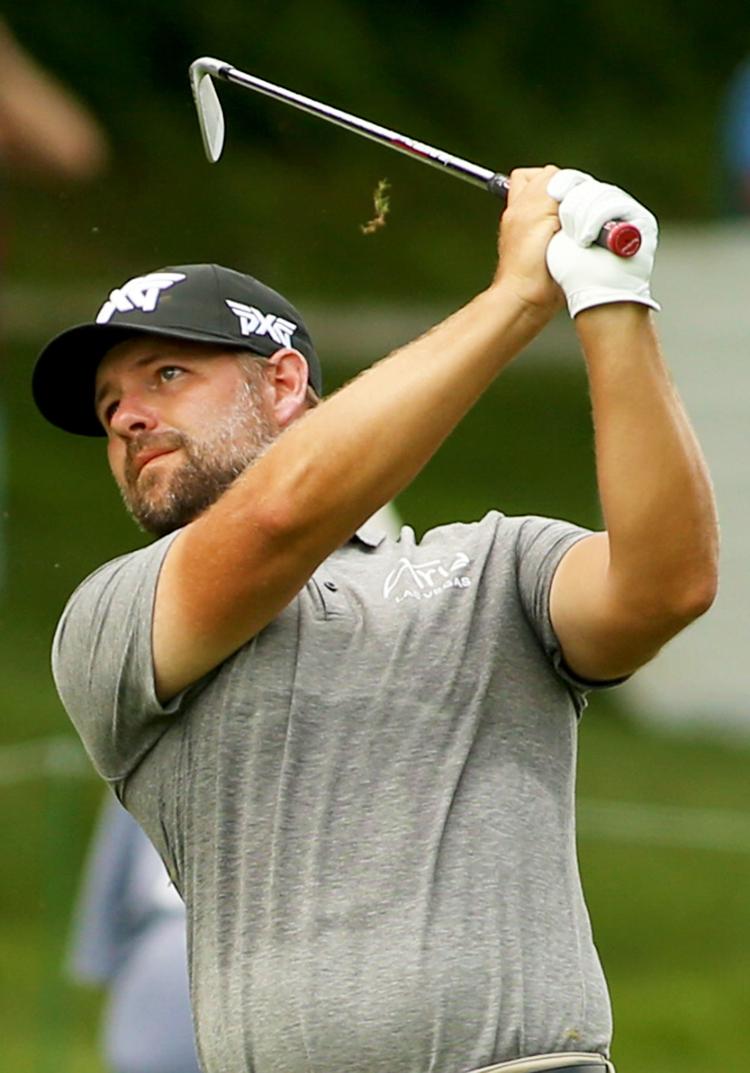 071319-jdc-js-002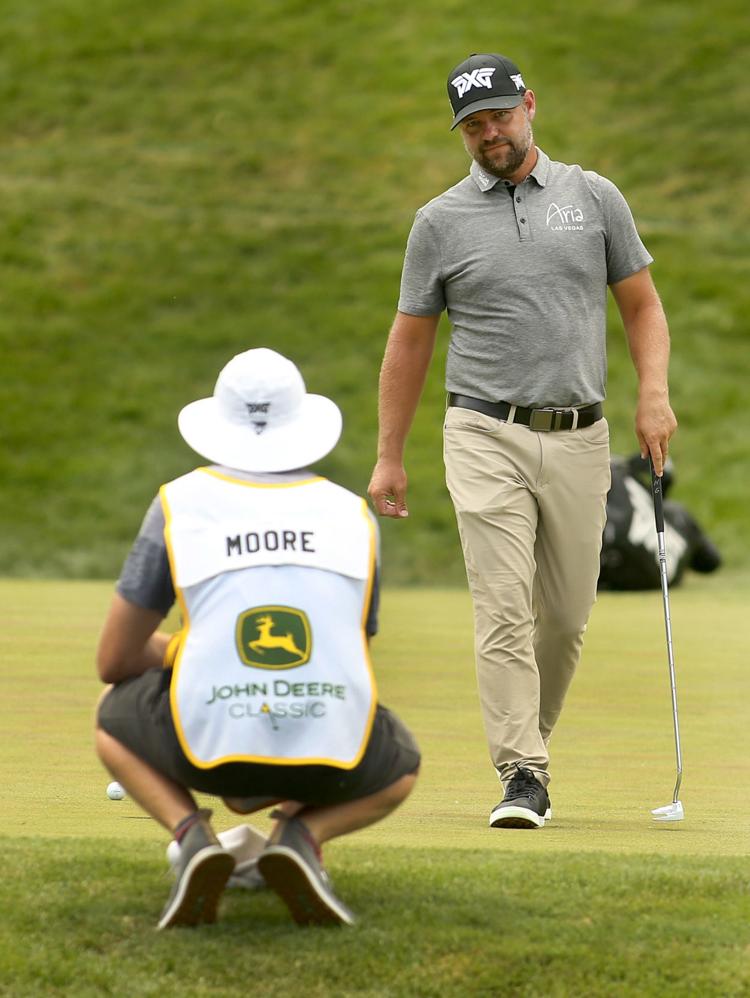 071319-jdc-js-003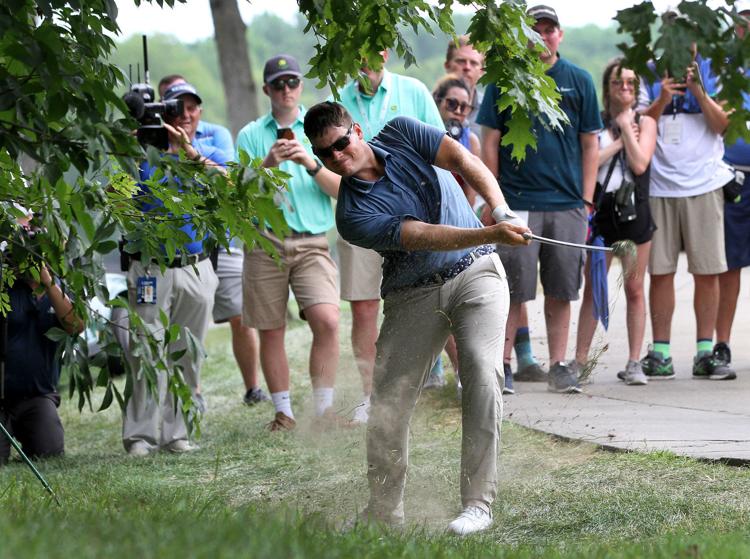 071319-jdc-js-004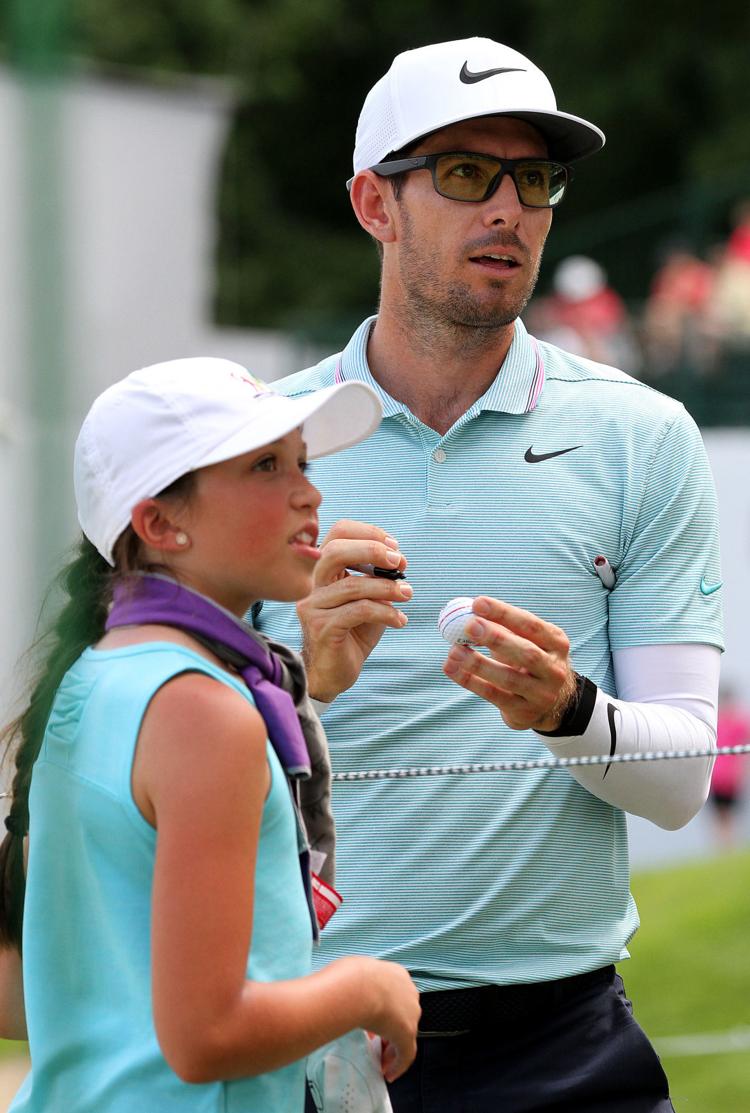 071319-jdc-js-005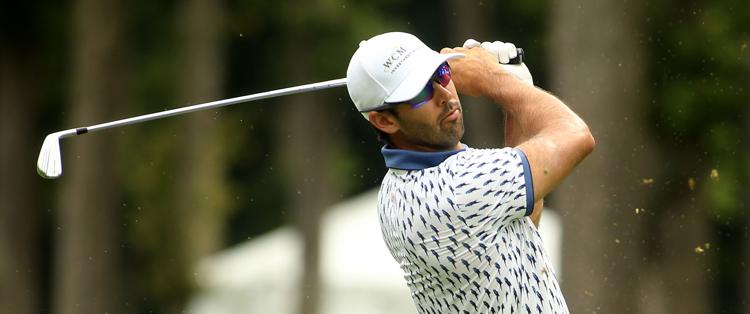 071319-jdc-js-006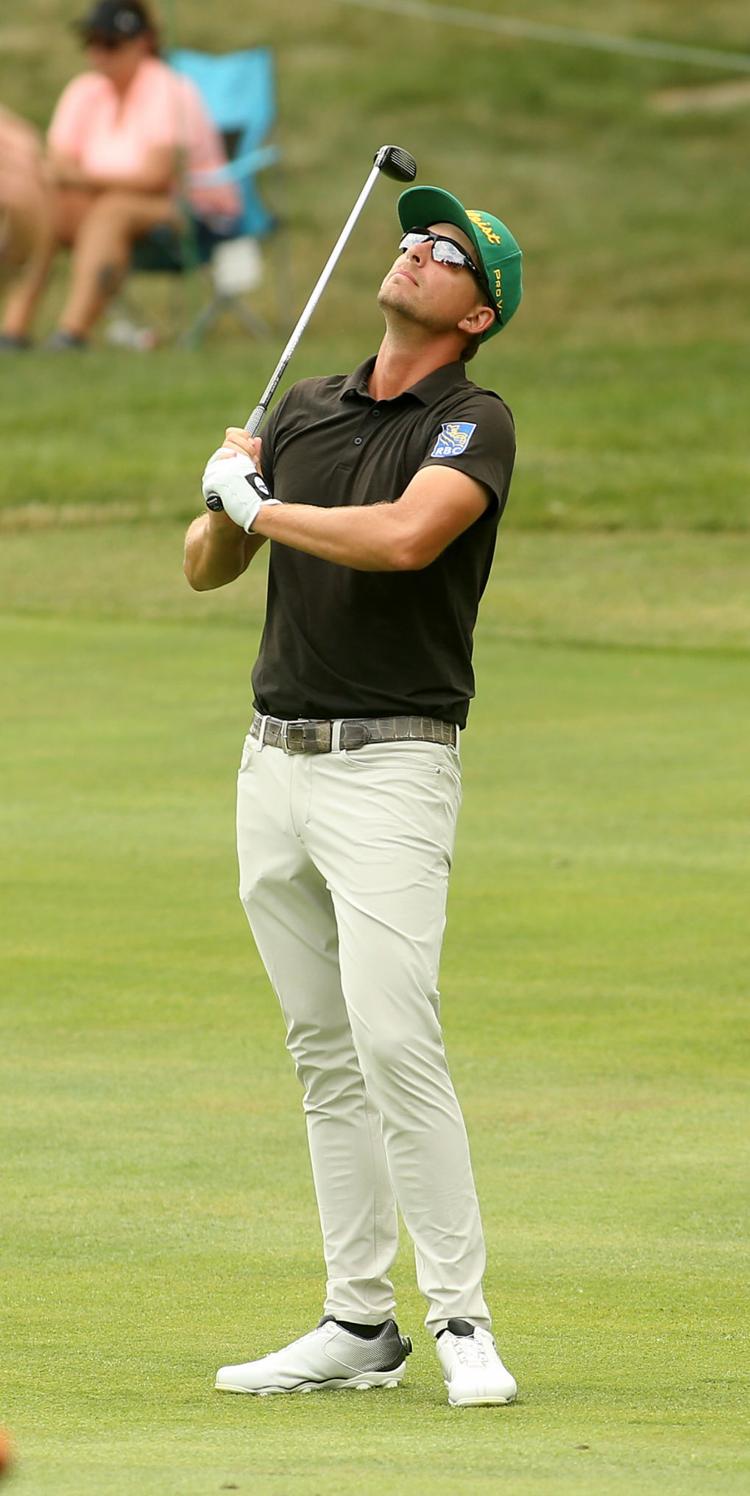 071319-jdc-js-007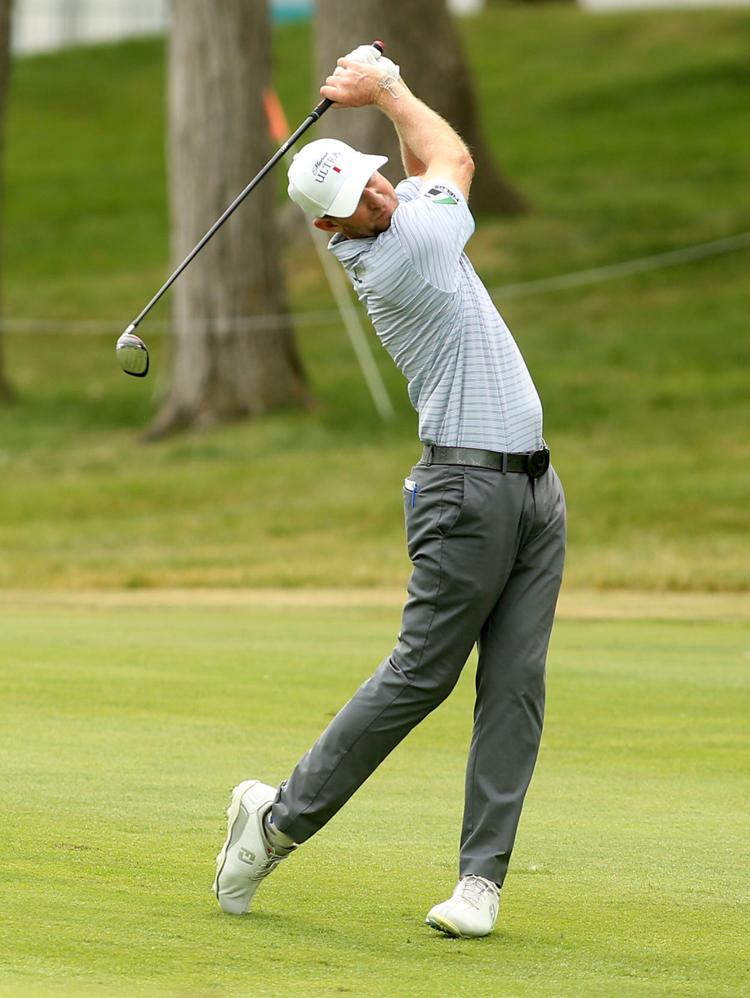 071319-jdc-js-008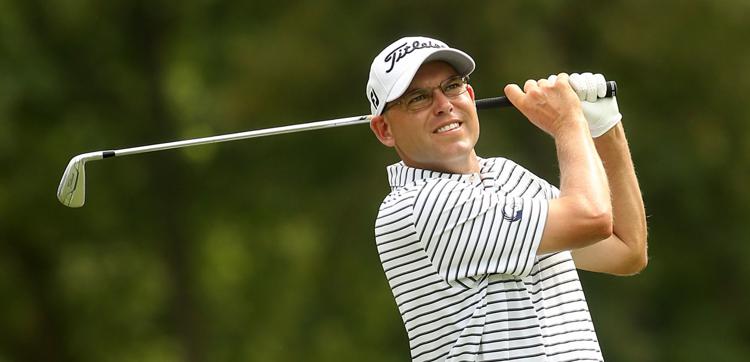 071319-jdc-js-009
071319-jdc-js-010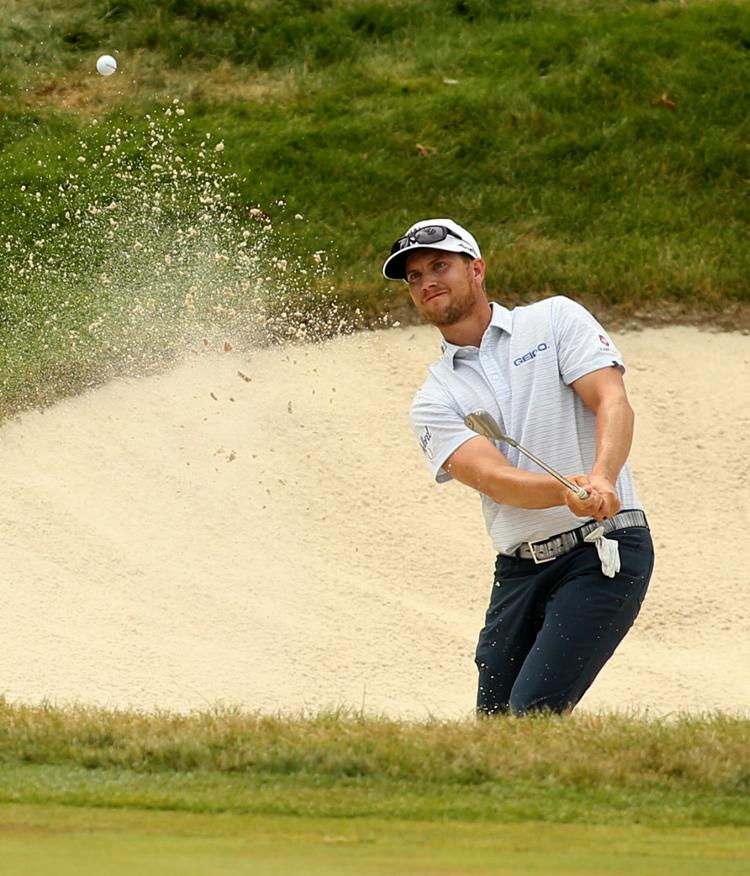 071319-jdc-js-011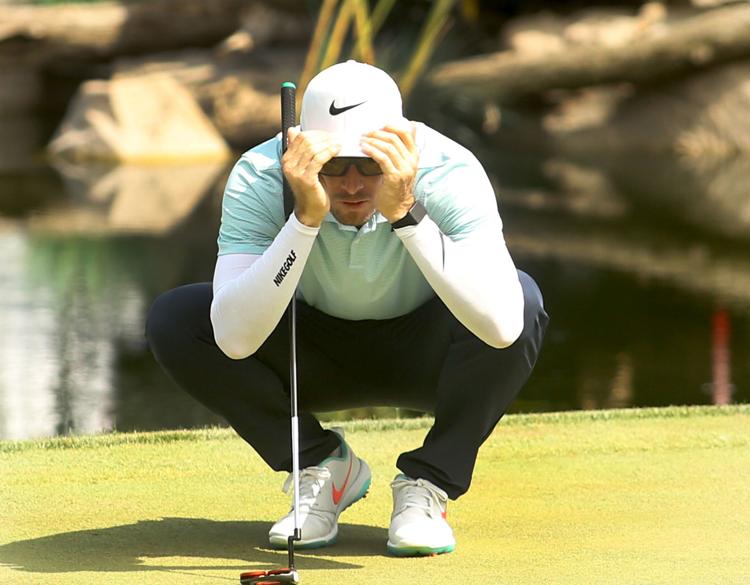 071319-jdc-js-012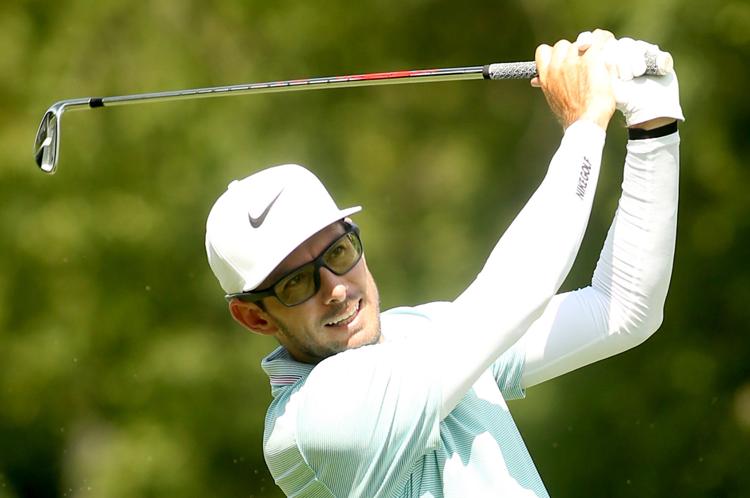 071319-jdc-js-013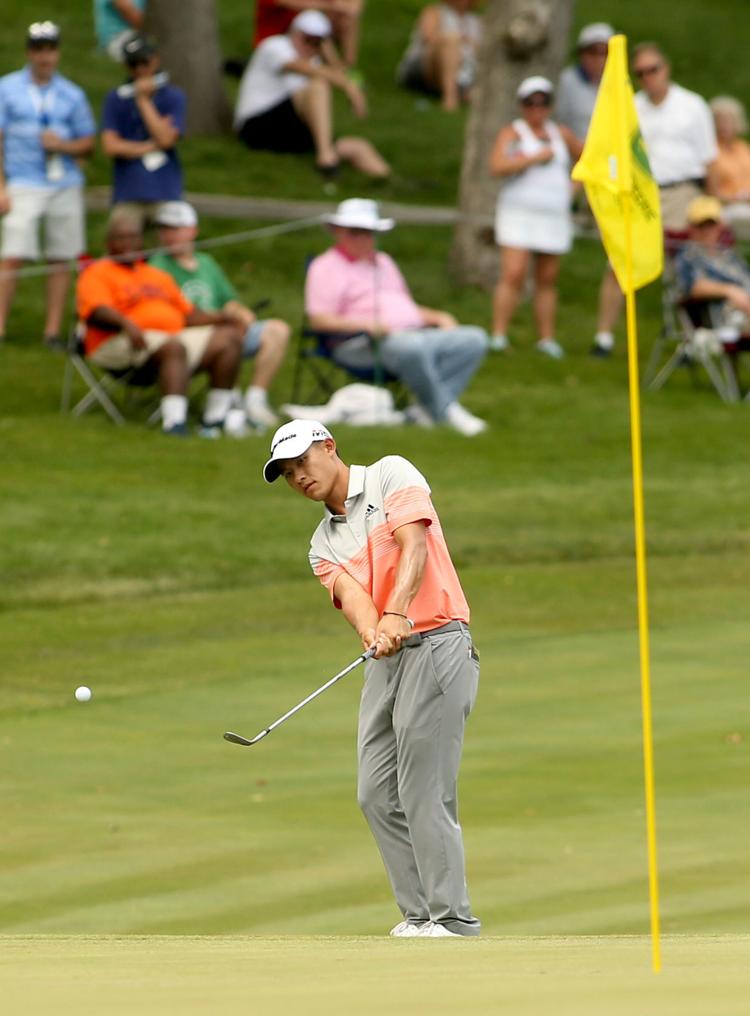 071319-jdc-js-014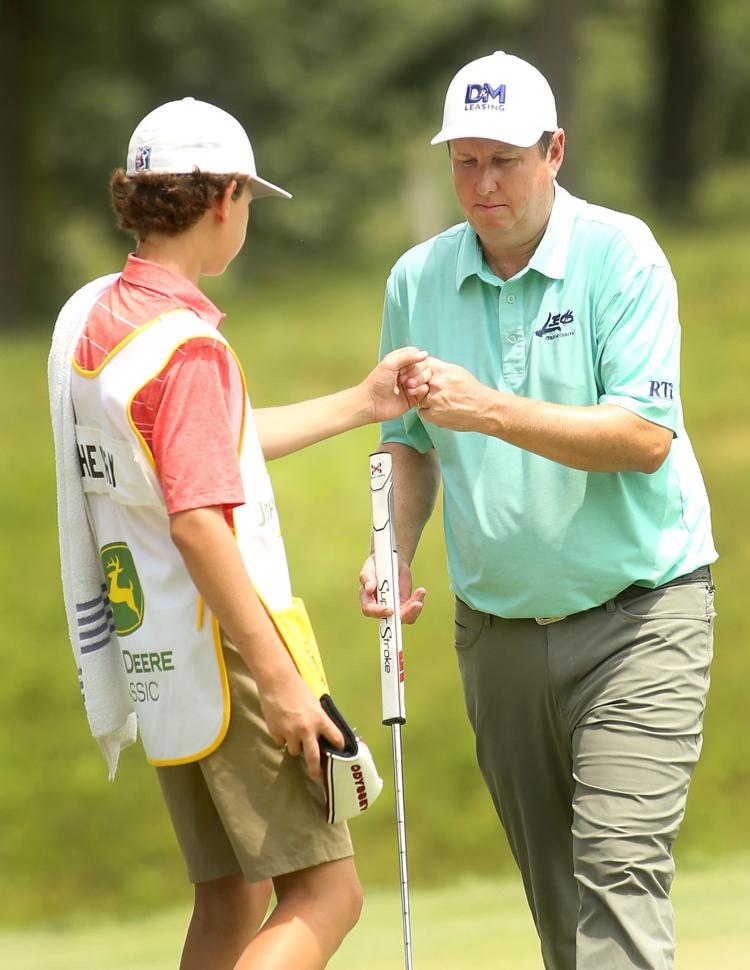 071319-jdc-js-015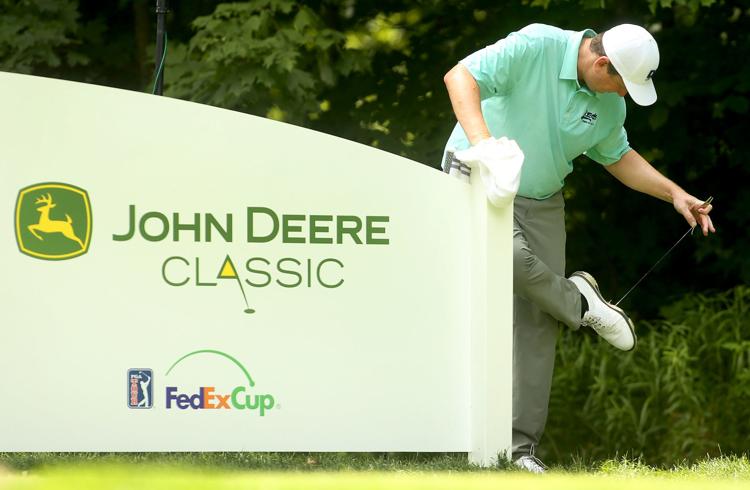 071319-jdc-js-016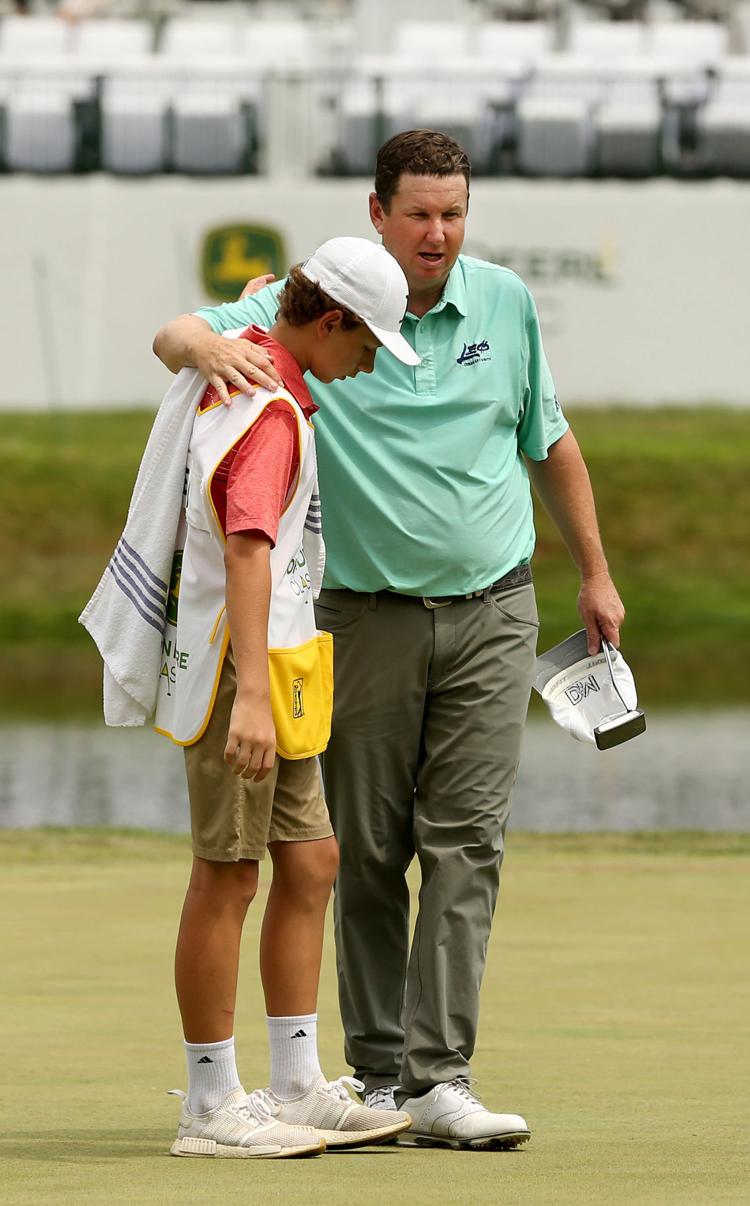 071319-jdc-js-017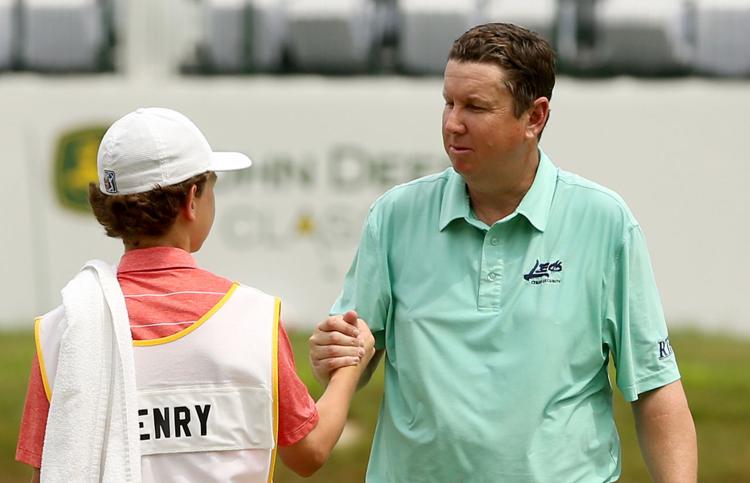 071319-jdc-js-018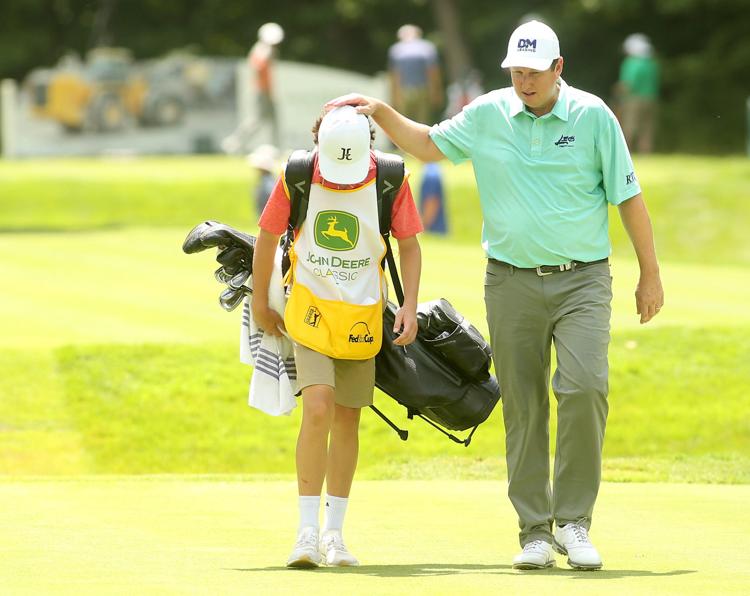 071319-jdc-js-019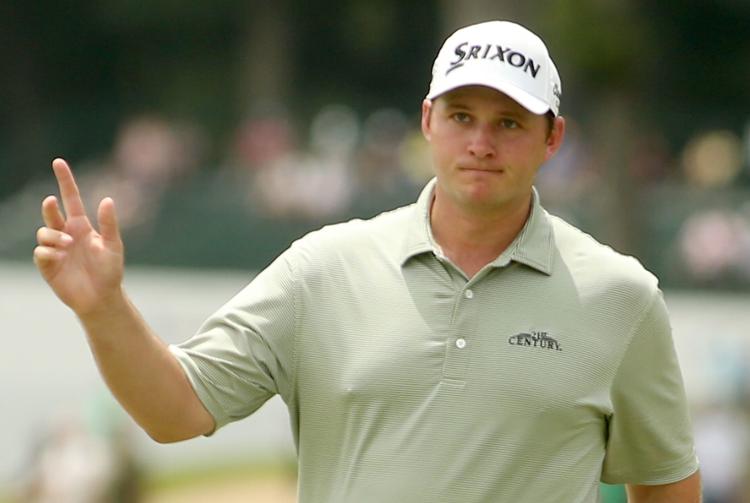 071319-jdc-js-020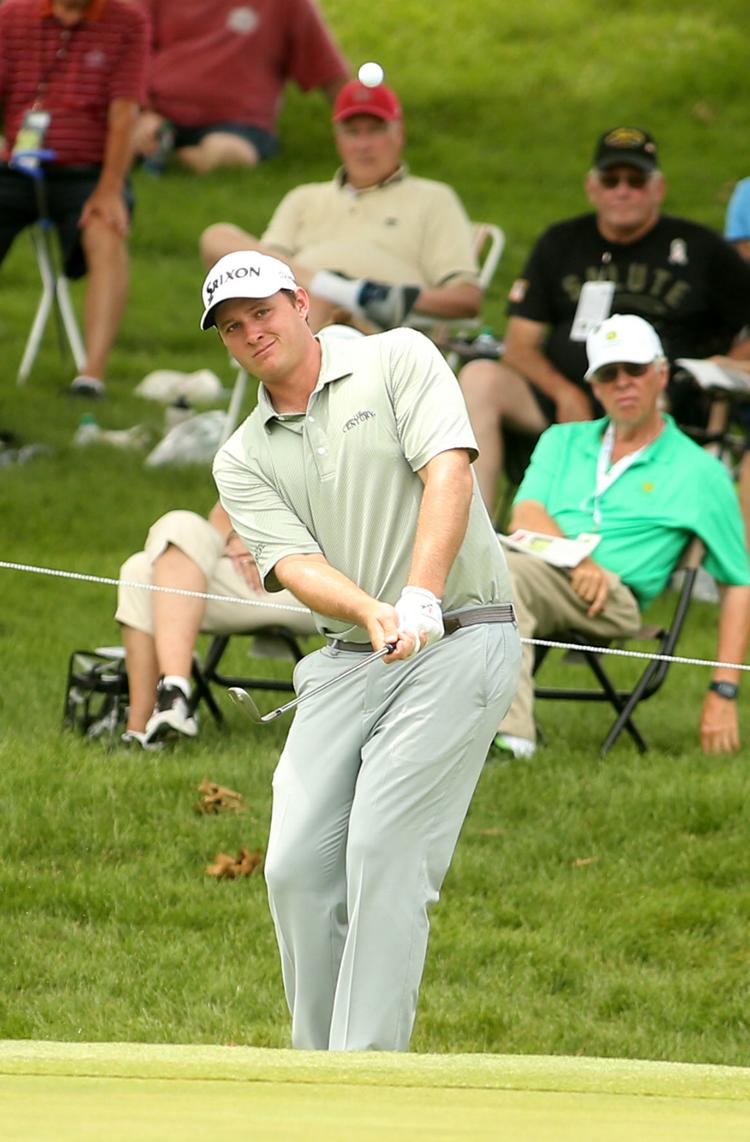 071319-jdc-js-021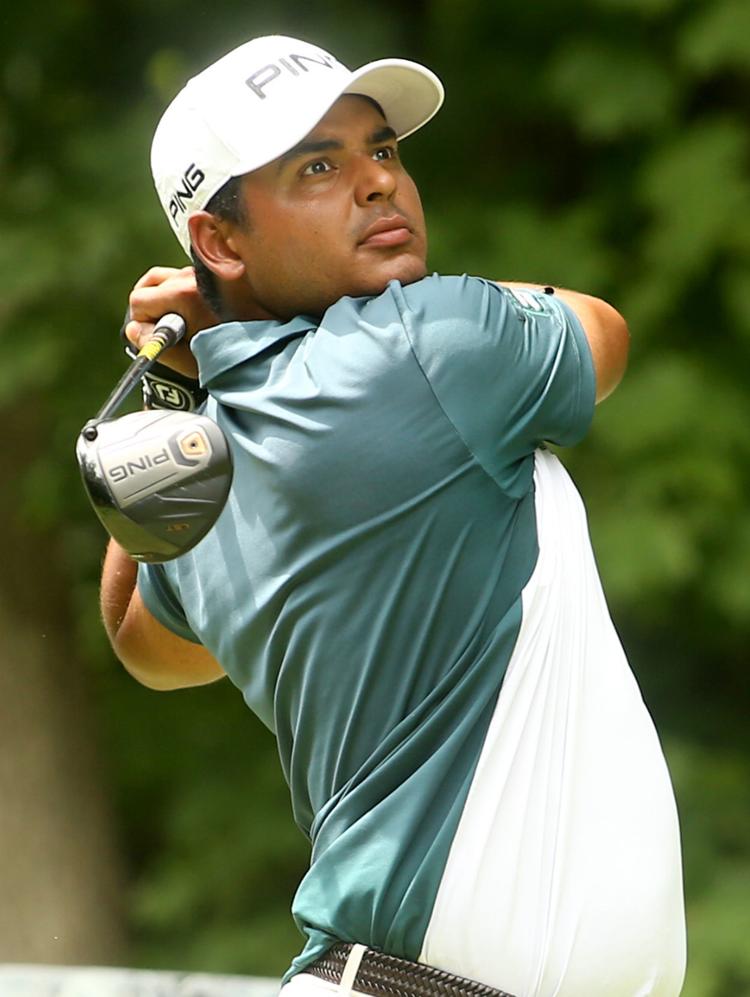 071319-jdc-js-022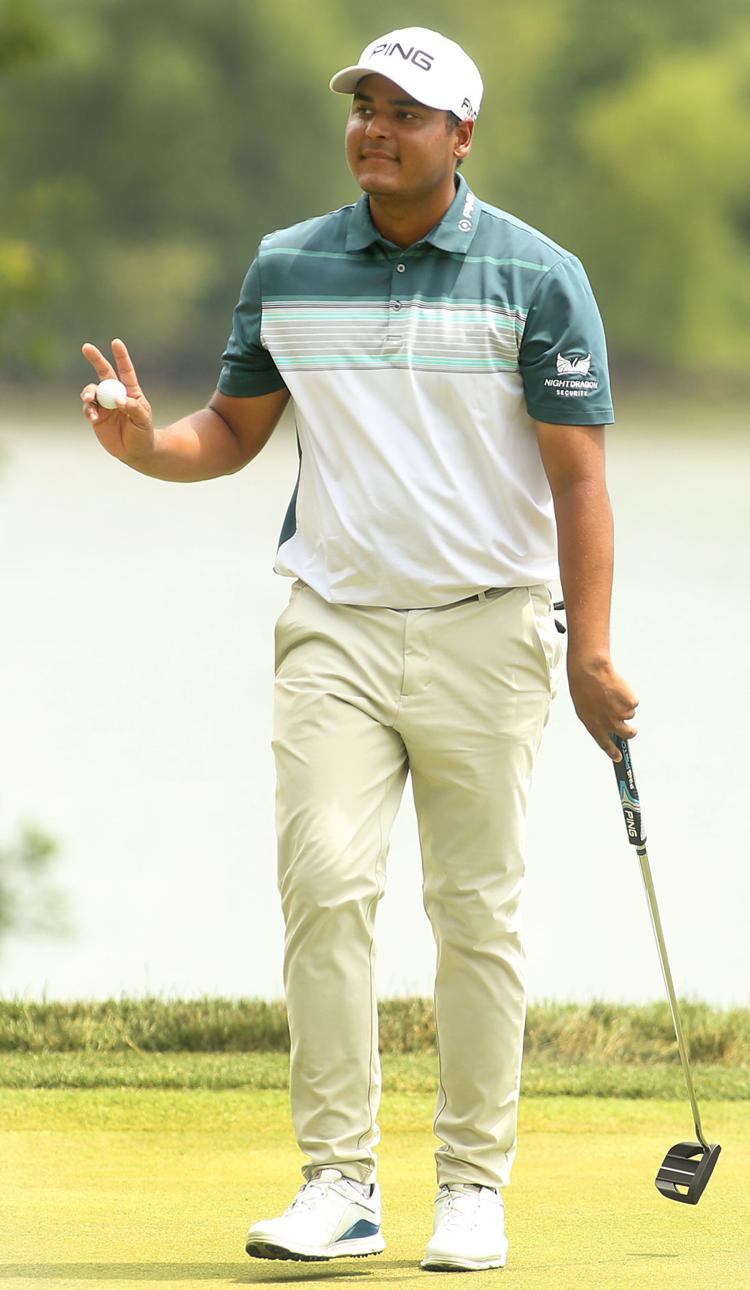 071319-jdc-aa-055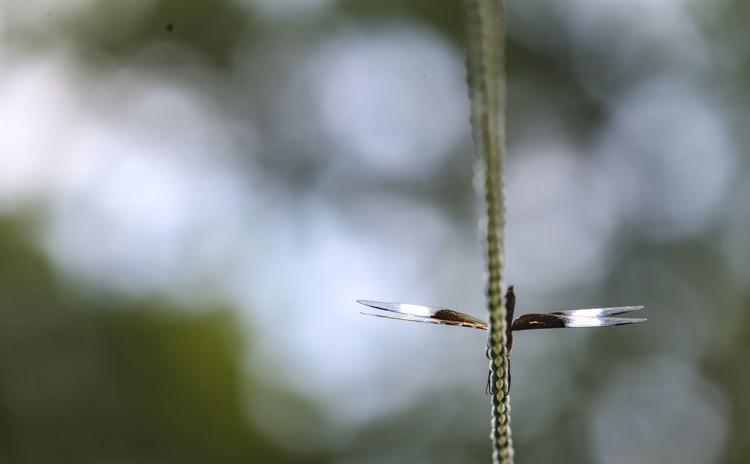 071319-jdc-aa-056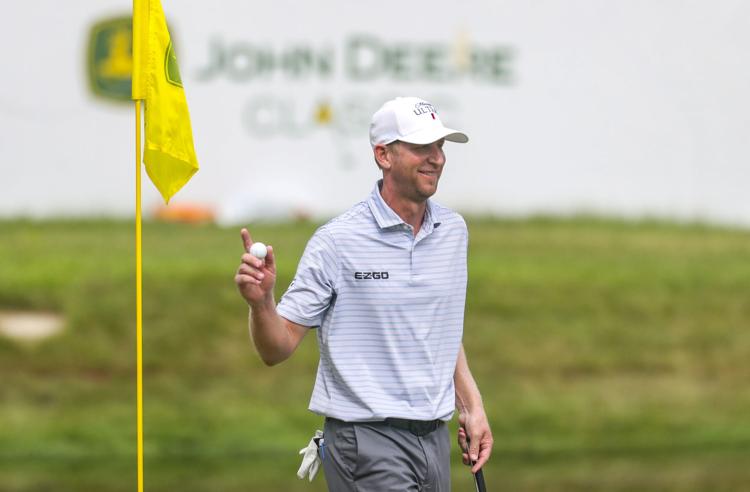 071319-jdc-aa-057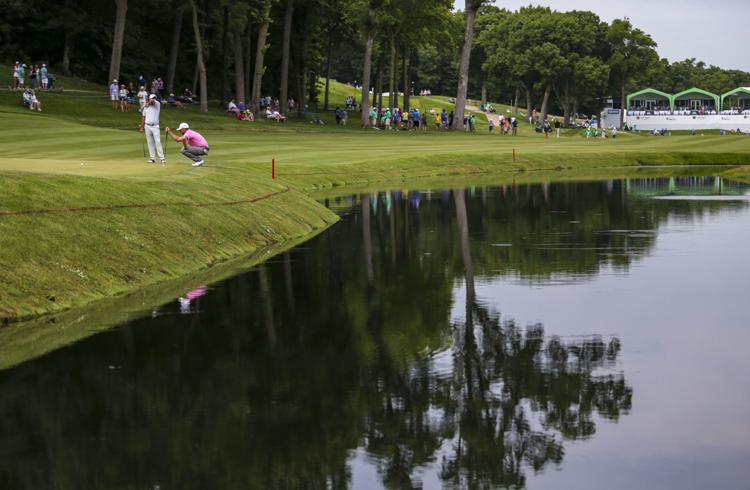 071319-jdc-aa-058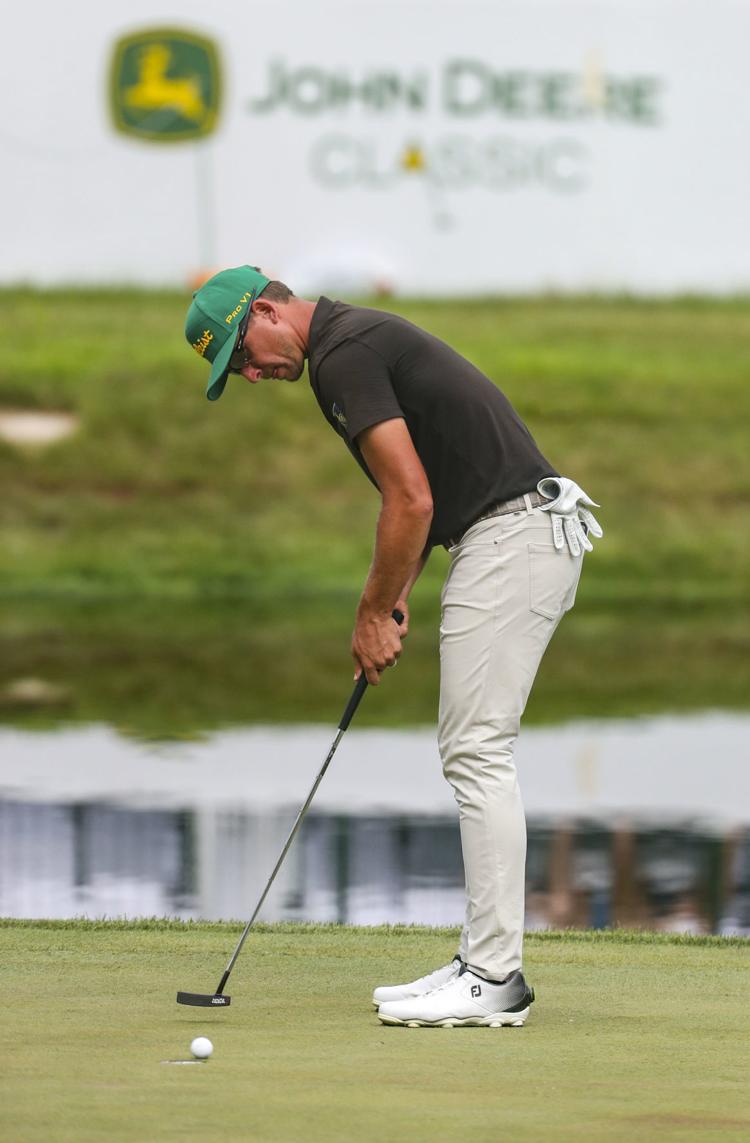 071319-jdc-aa-059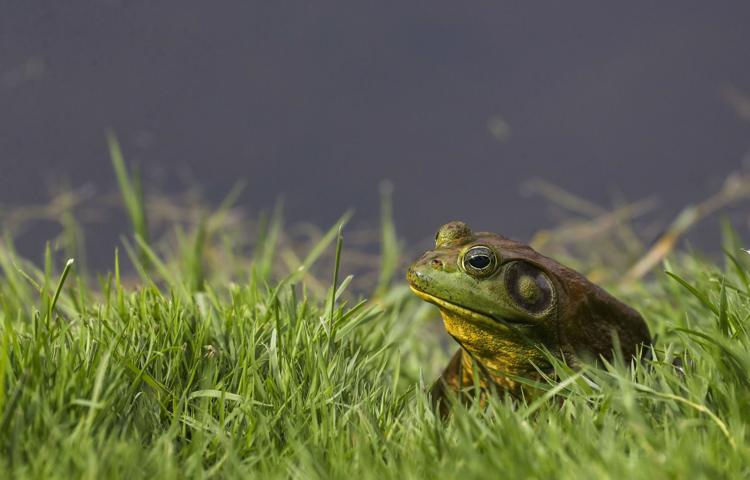 071319-jdc-aa-060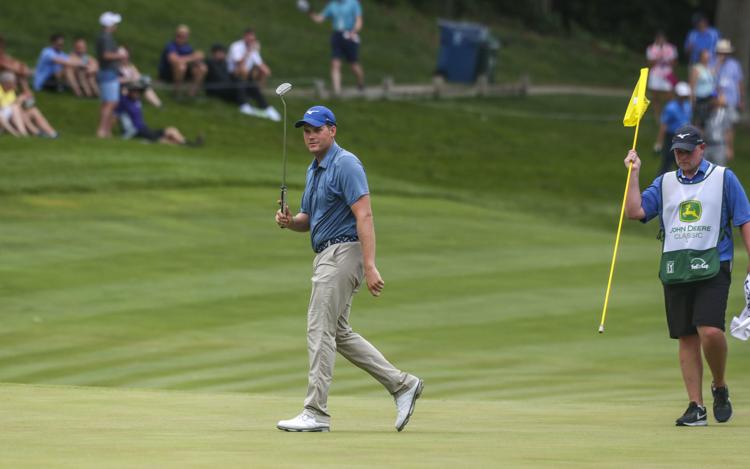 071319-jdc-aa-061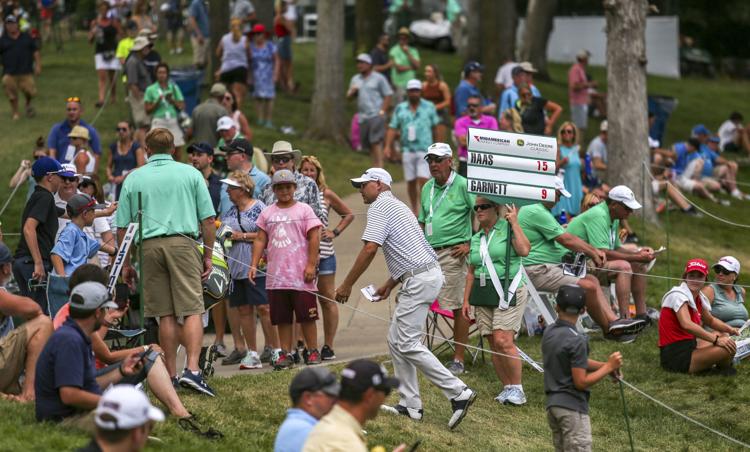 071319-jdc-aa-062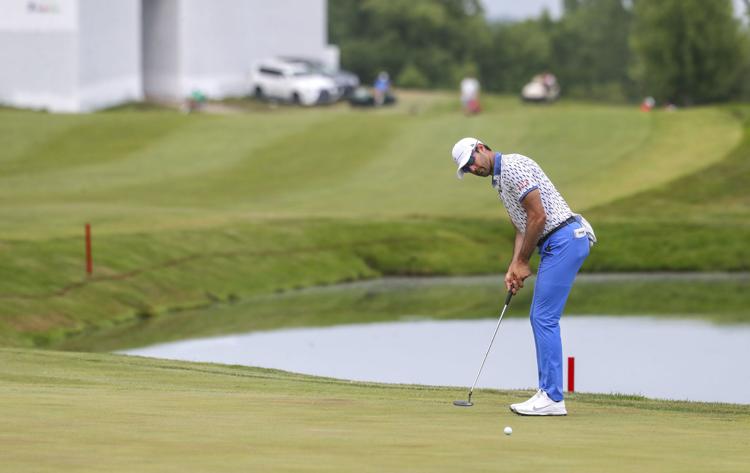 071319-jdc-aa-063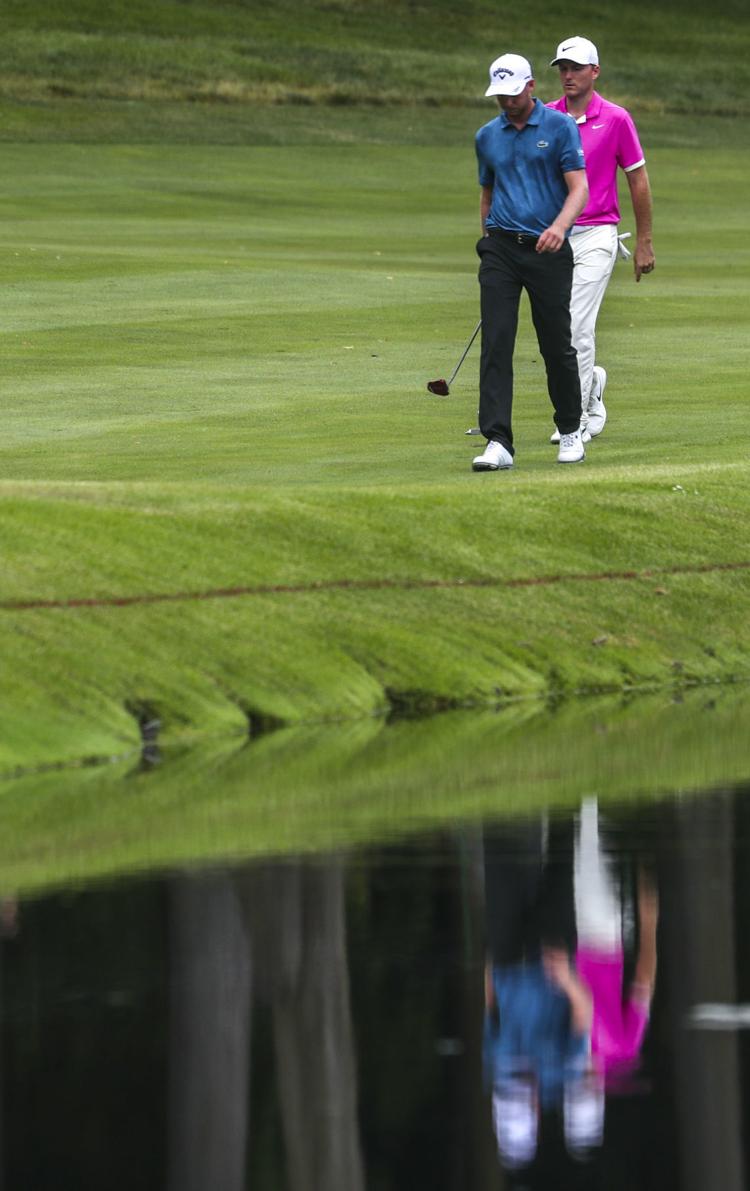 071319-jdc-aa-064
071319-jdc-aa-065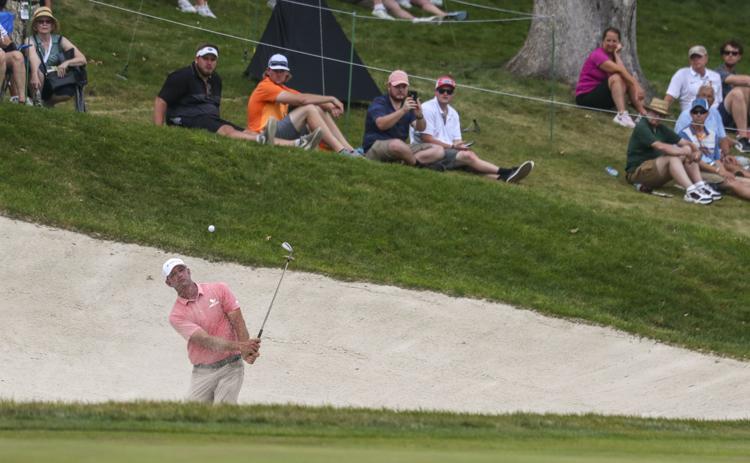 071319-jdc-aa-066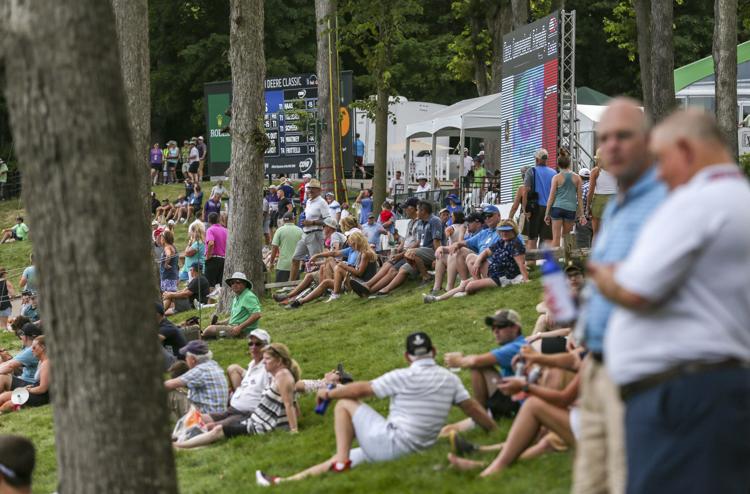 071319-jdc-aa-067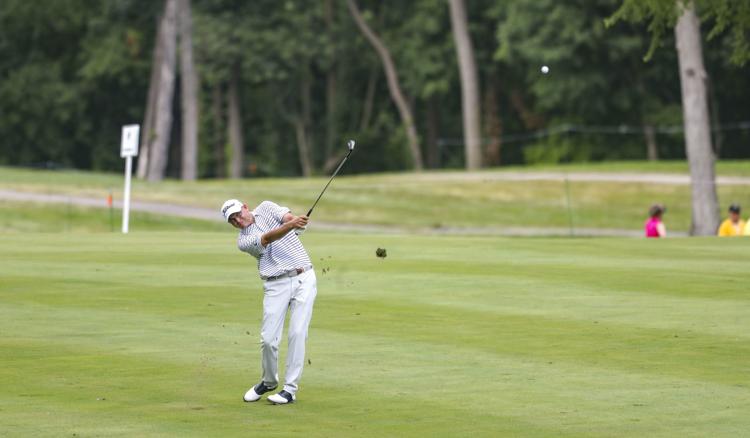 071319-jdc-aa-068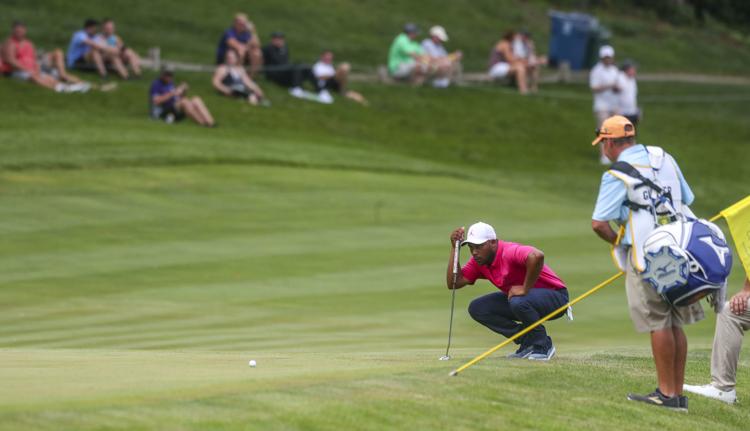 071319-jdc-aa-069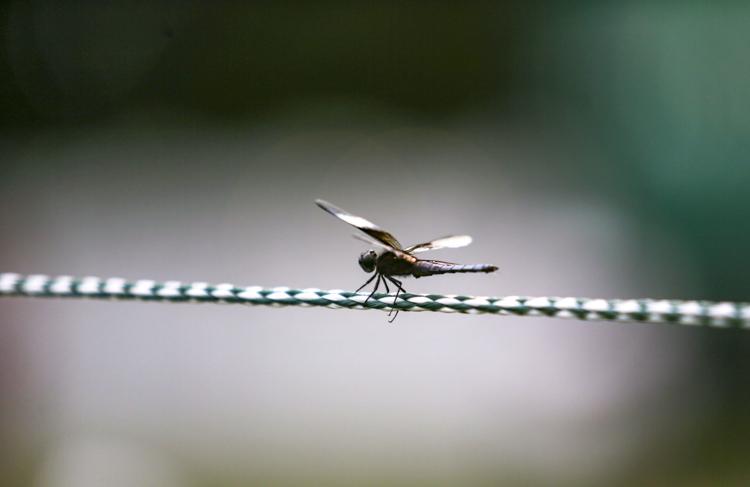 071319-jdc-aa-070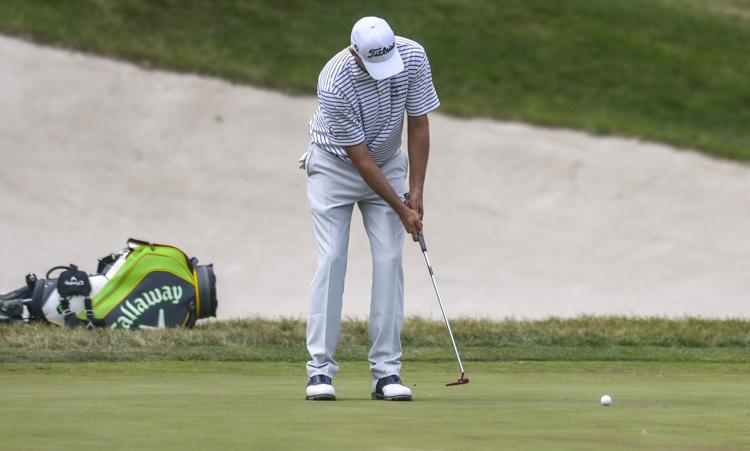 071319-jdc-aa-071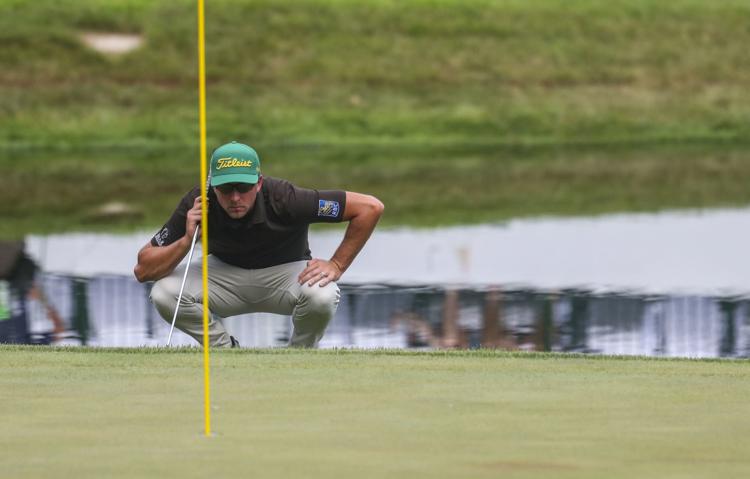 071319-jdc-aa-072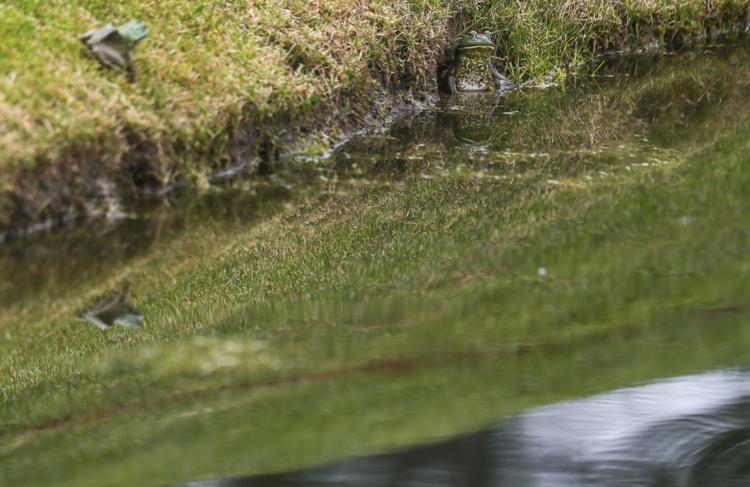 071319-jdc-aa-073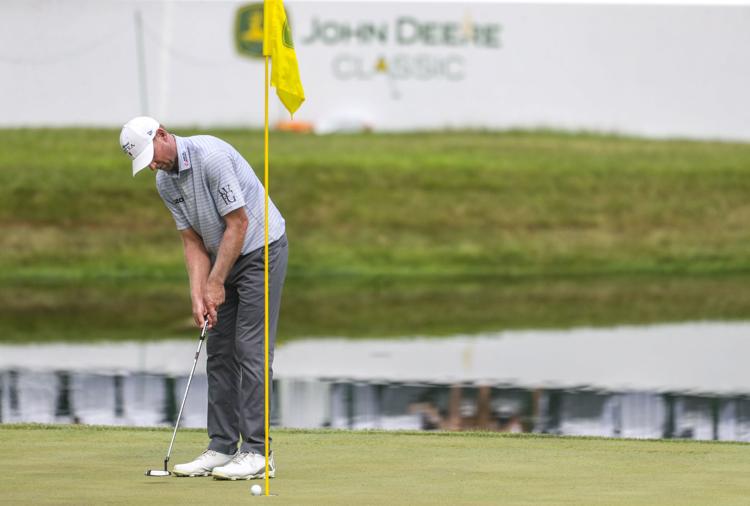 071319-jdc-aa-074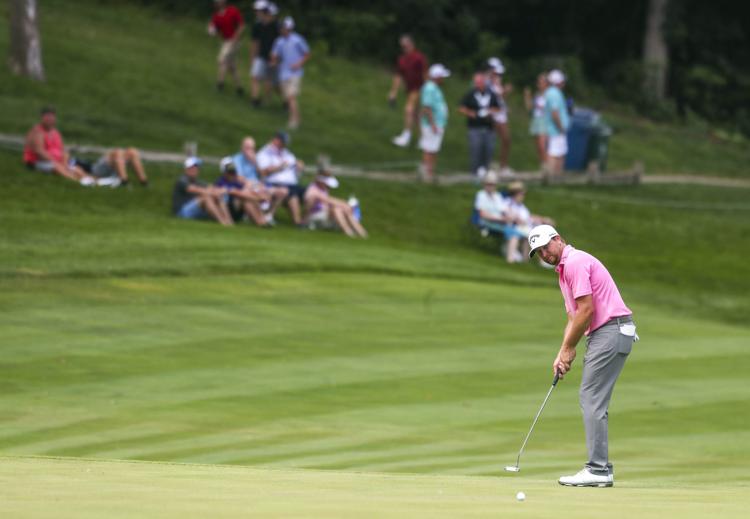 071319-jdc-aa-075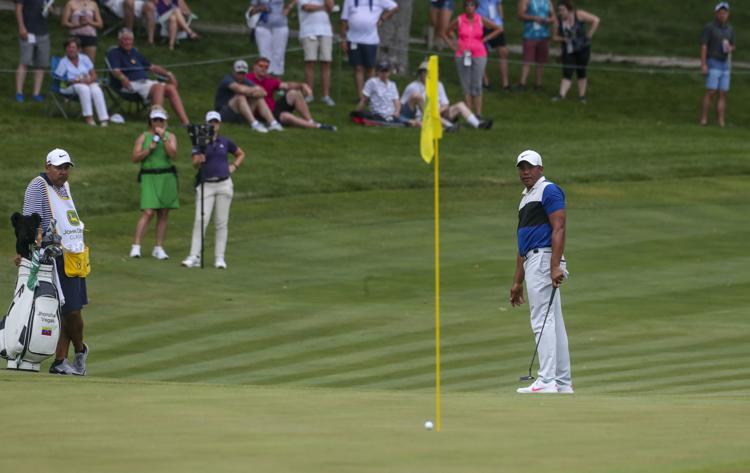 071319-jdc-mm-043a.jpg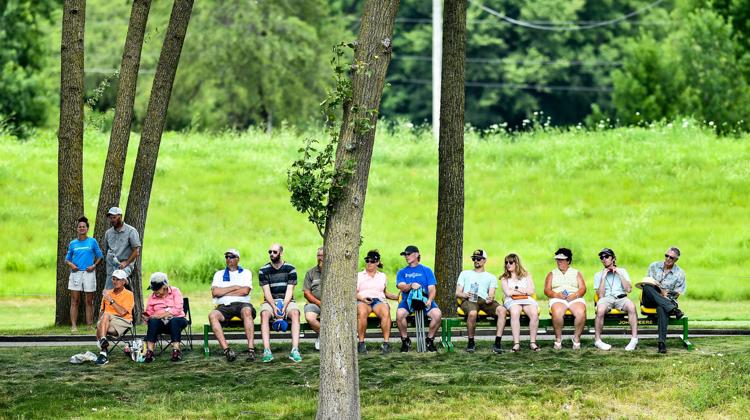 071319-jdc-mm-044a.jpg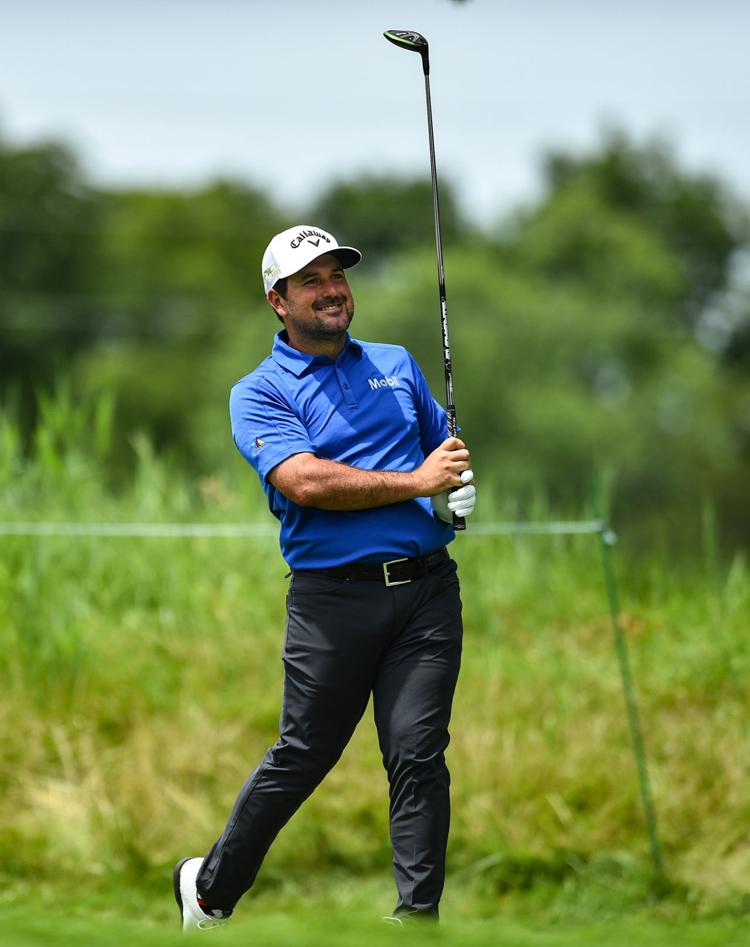 071319-jdc-mm-046a.jpg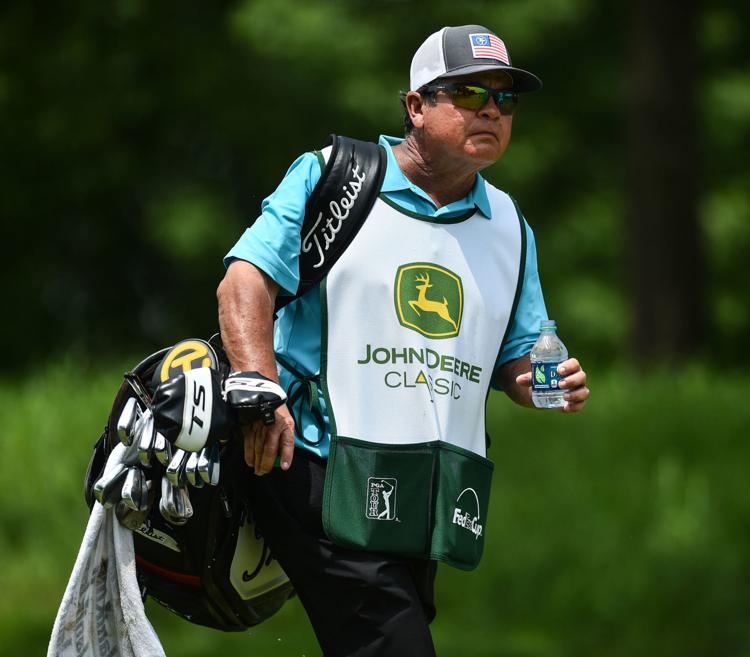 071319-jdc-mm-047a.jpg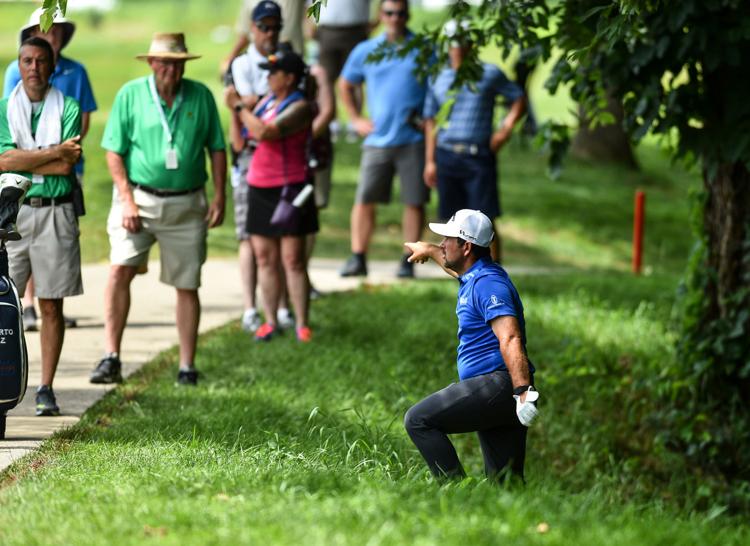 071319-jdc-mm-048a.jpg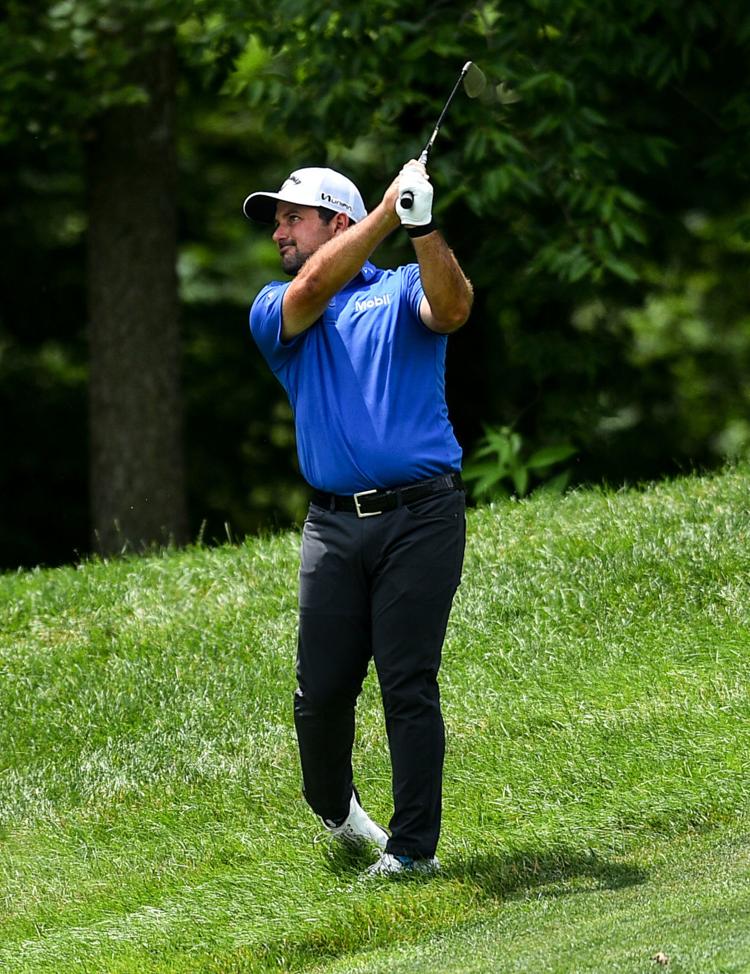 071319-jdc-mm-049a.jpg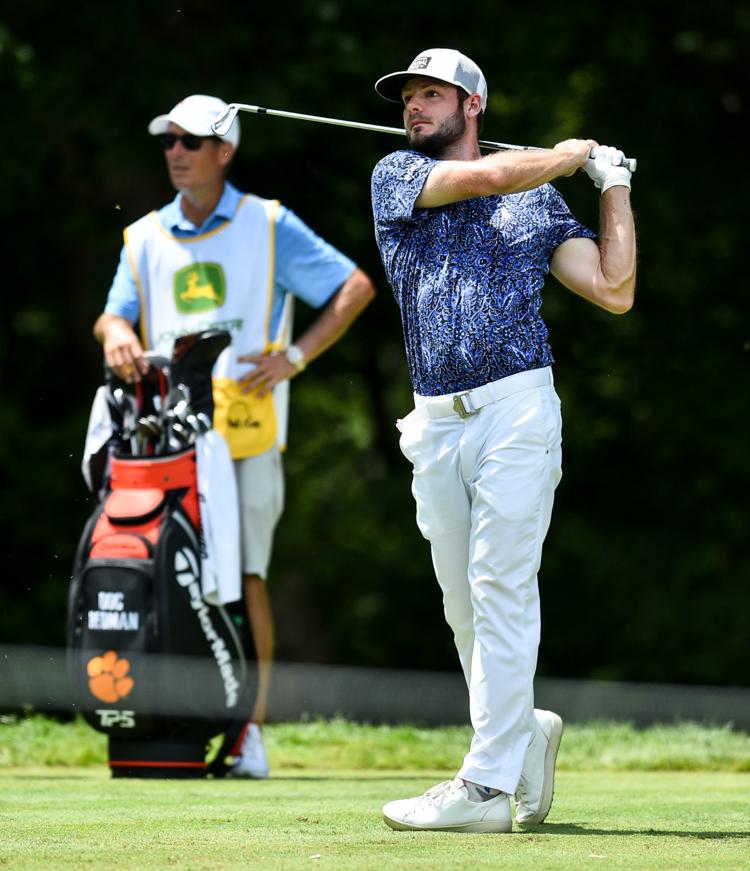 071319-jdc-mm-051a.jpg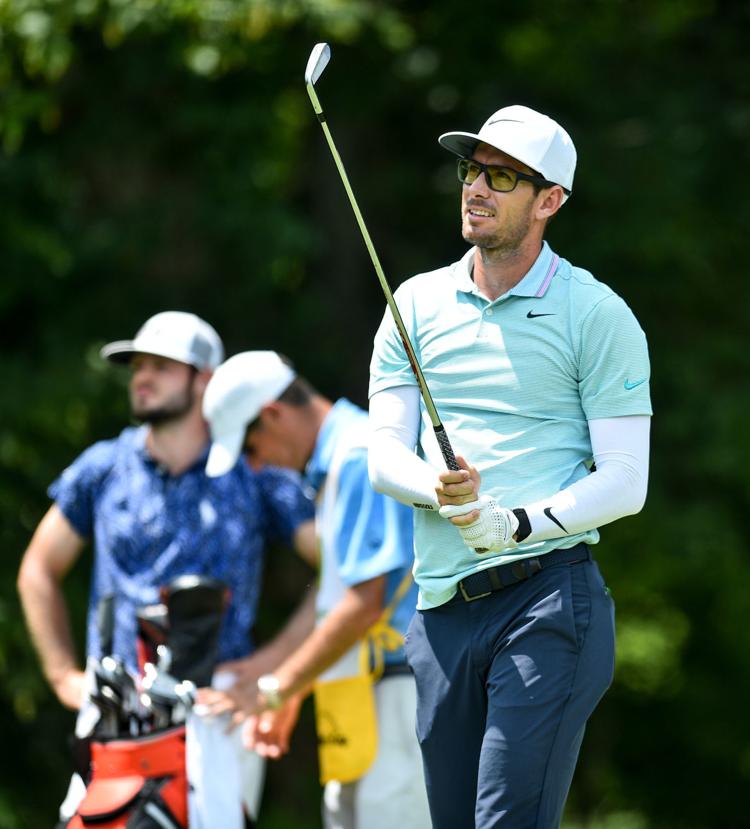 071319-jdc-mm-052a.jpg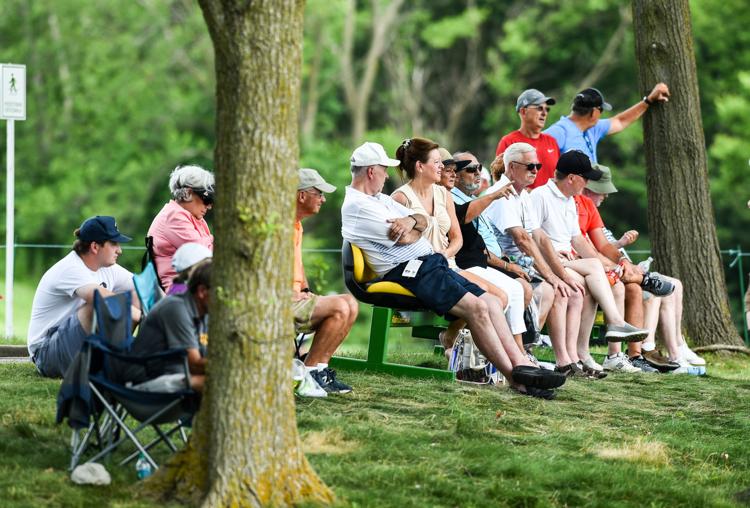 071319-jdc-mm-053a.jpg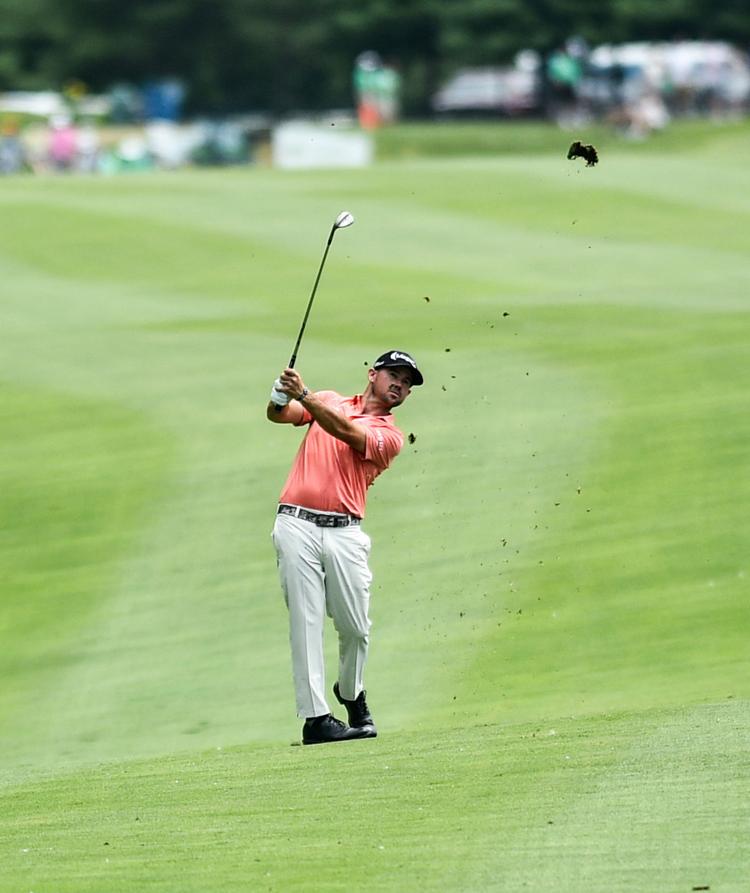 071319-jdc-mm-055a.jpg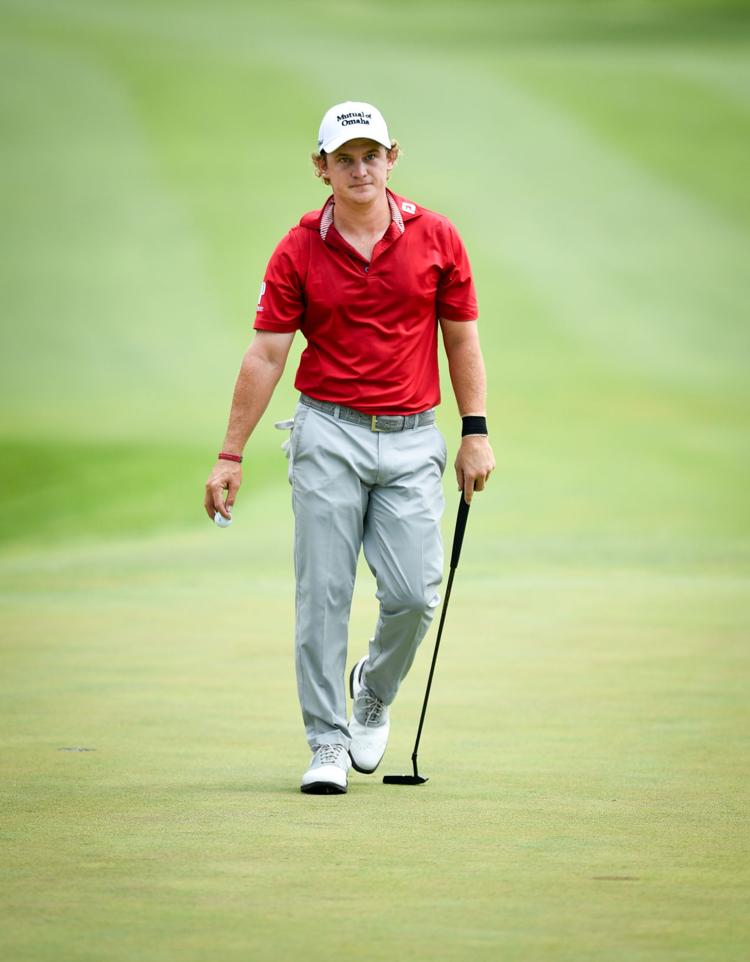 071319-jdc-mm-056a.jpg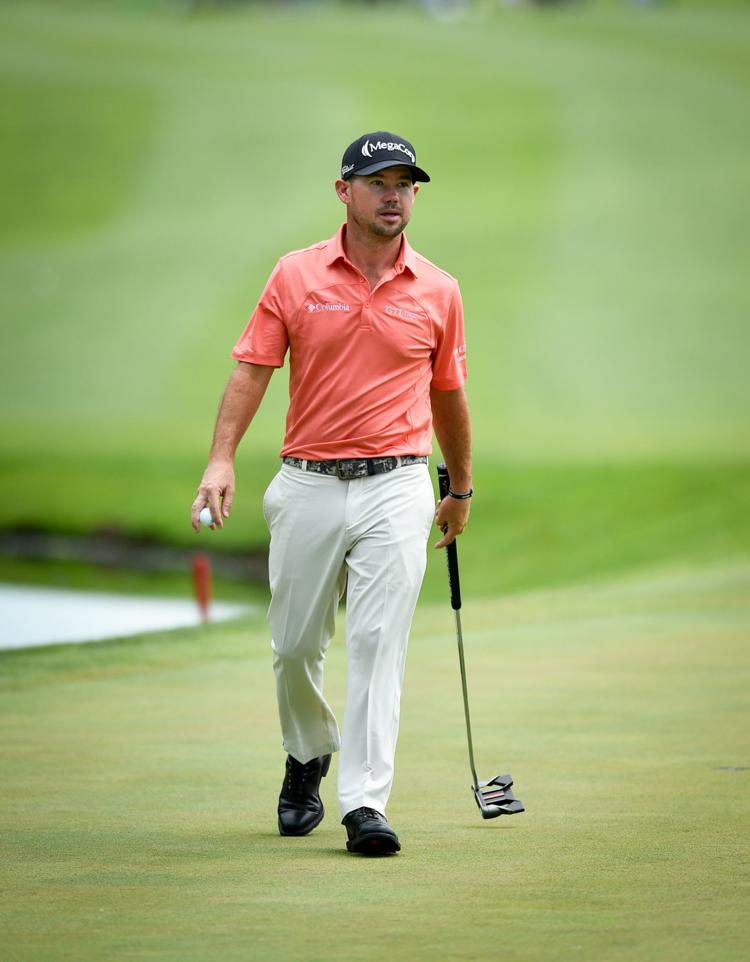 071319-jdc-mm-057a.jpg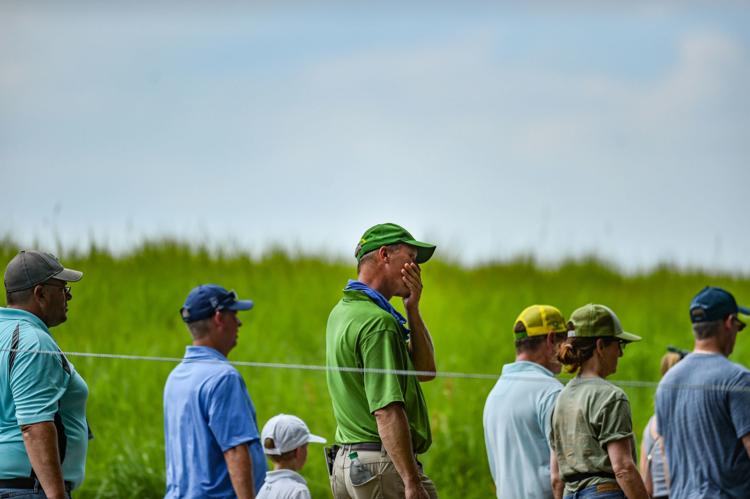 071319-jdc-mm-060a.jpg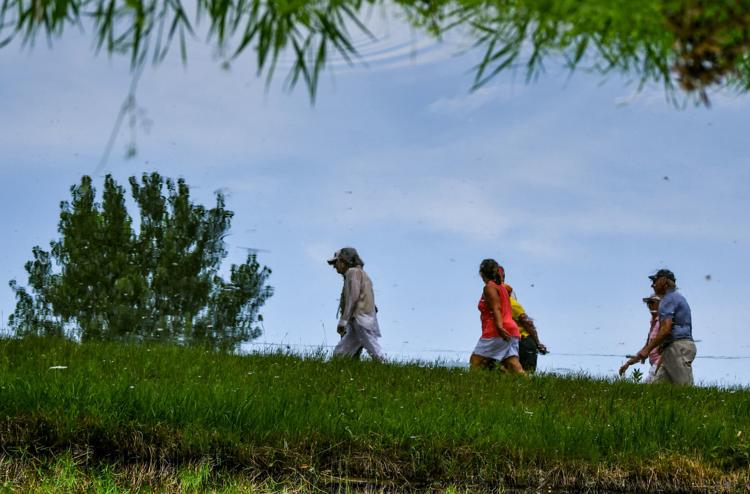 071319-jdc-mm-062a.jpg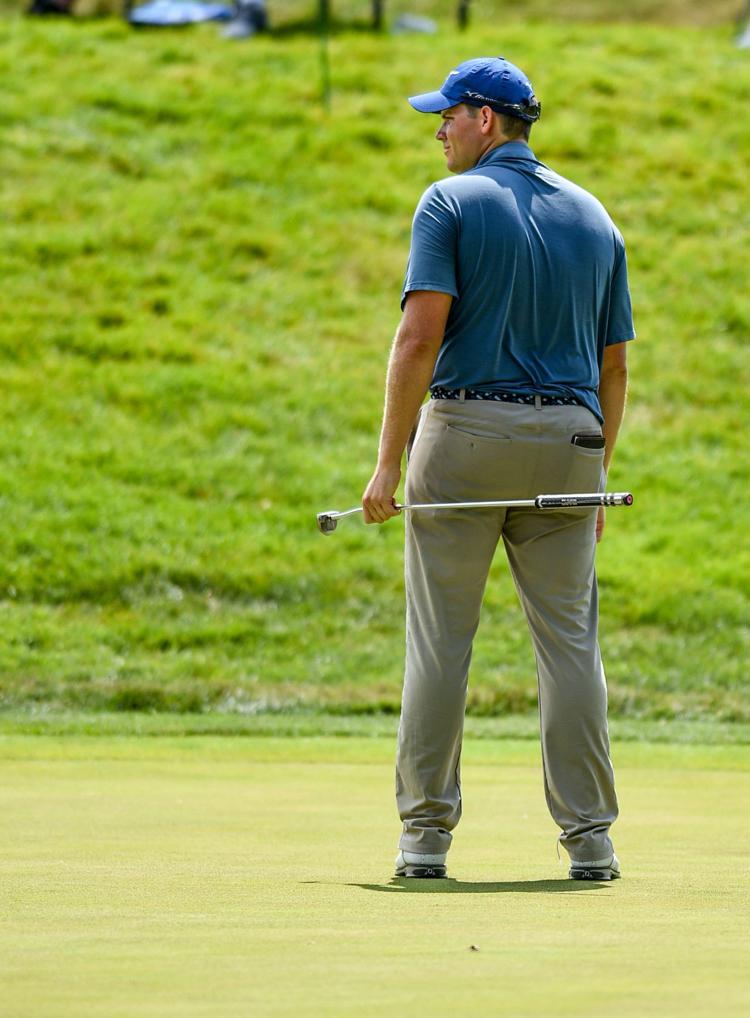 071319-jdc-mm-063a.jpg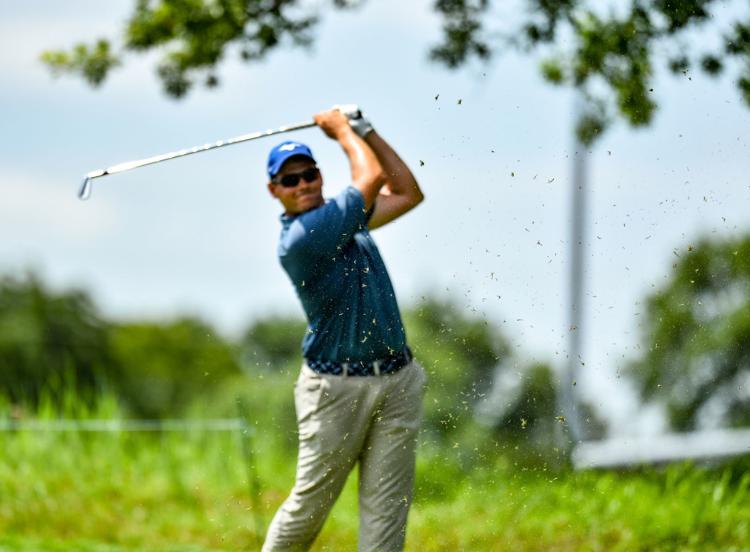 071319-jdc-mm-065a.jpg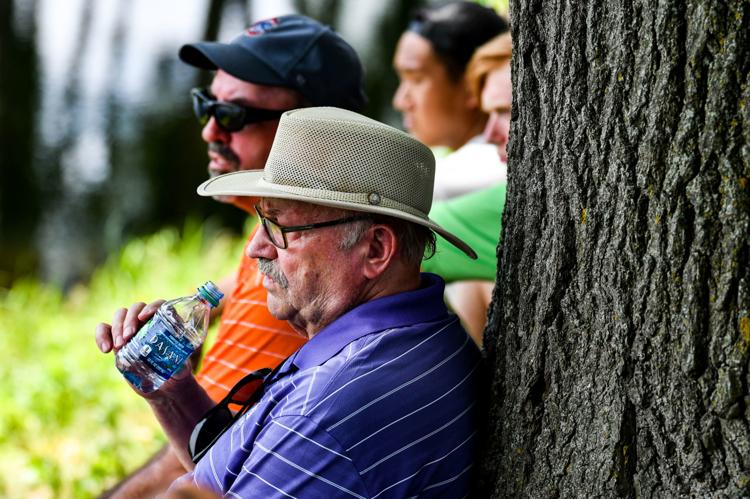 071319-jdc-mm-066a.jpg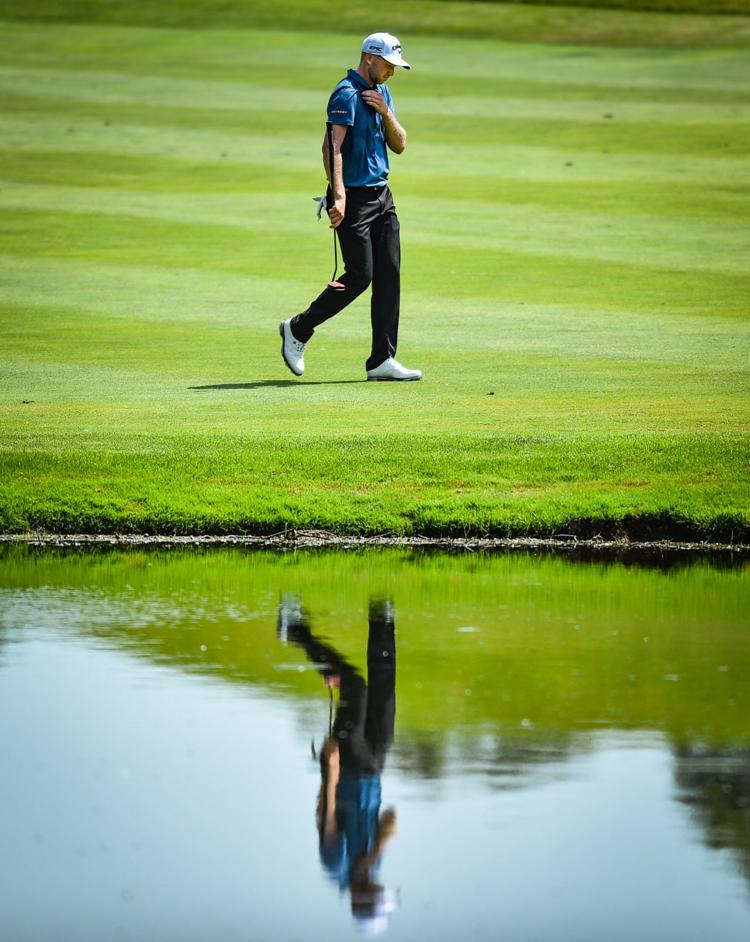 071319-jdc-mm-069a.jpg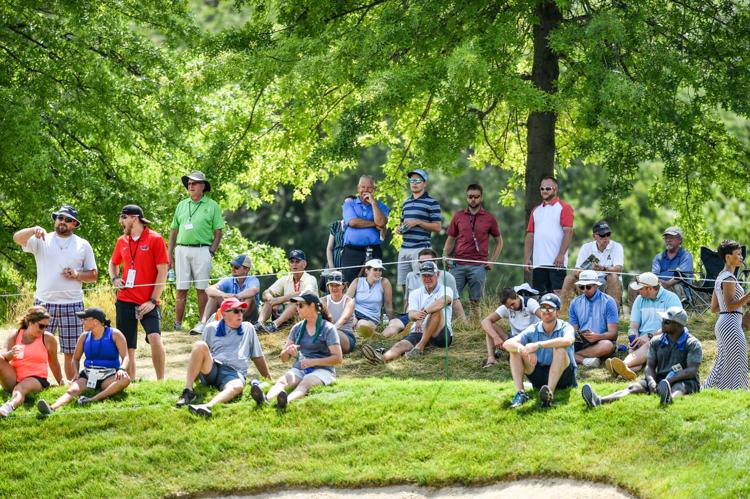 071319-jdc-mm-070a.jpg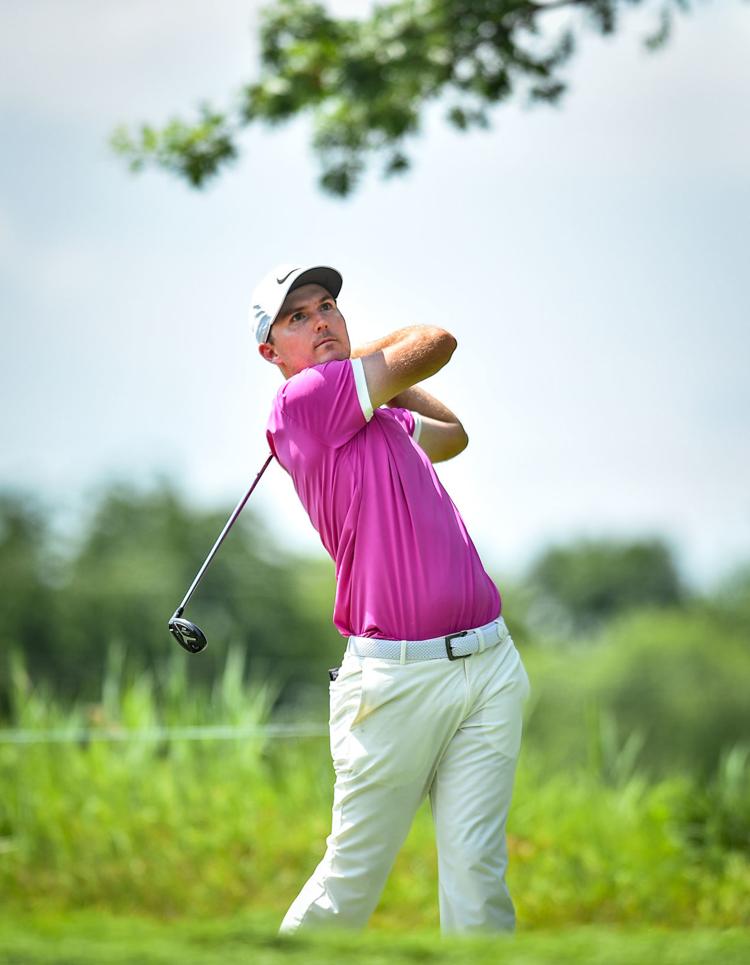 071319-jdc-mm-071a.jpg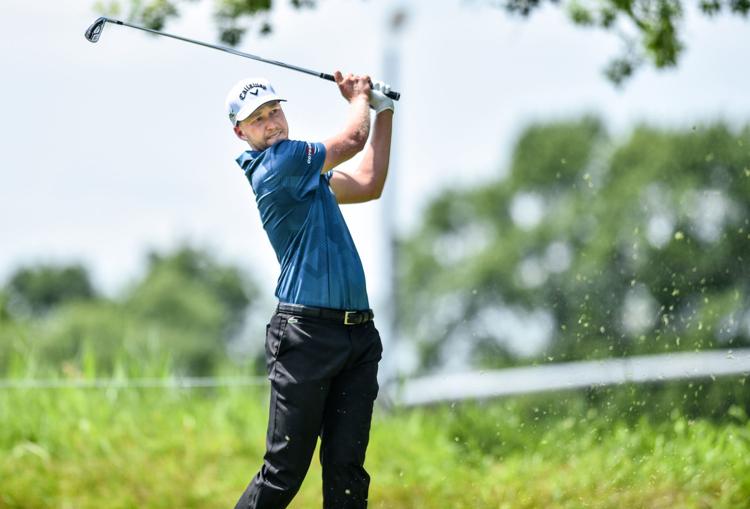 071319-jdc-mm-074a.jpg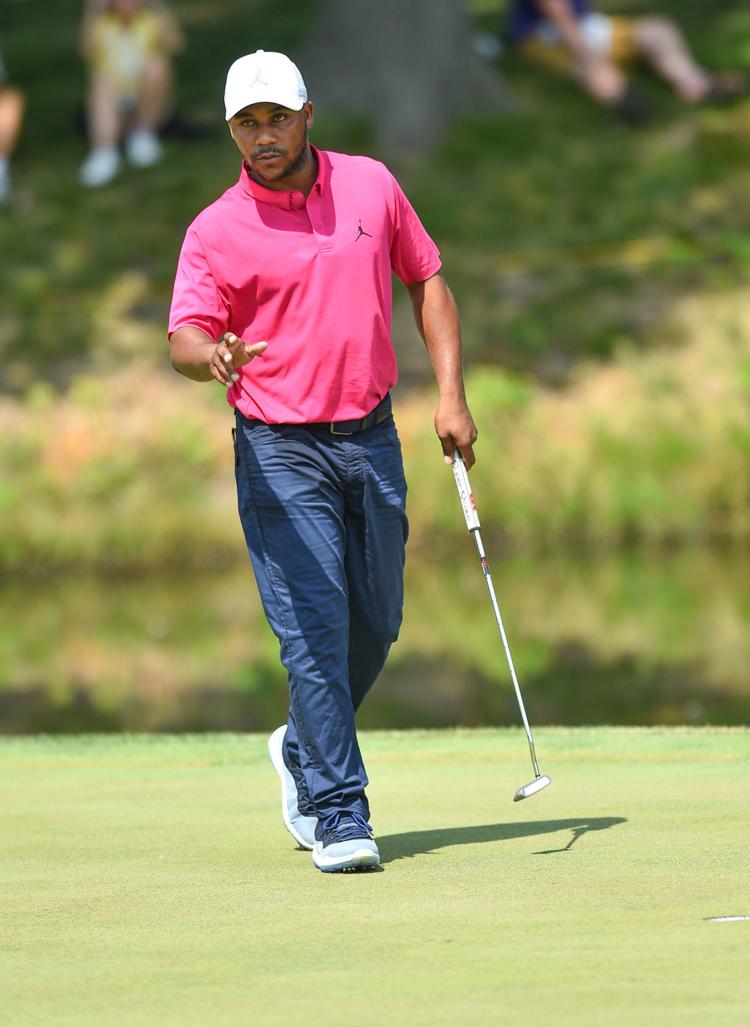 071319-jdc-mm-075a.jpg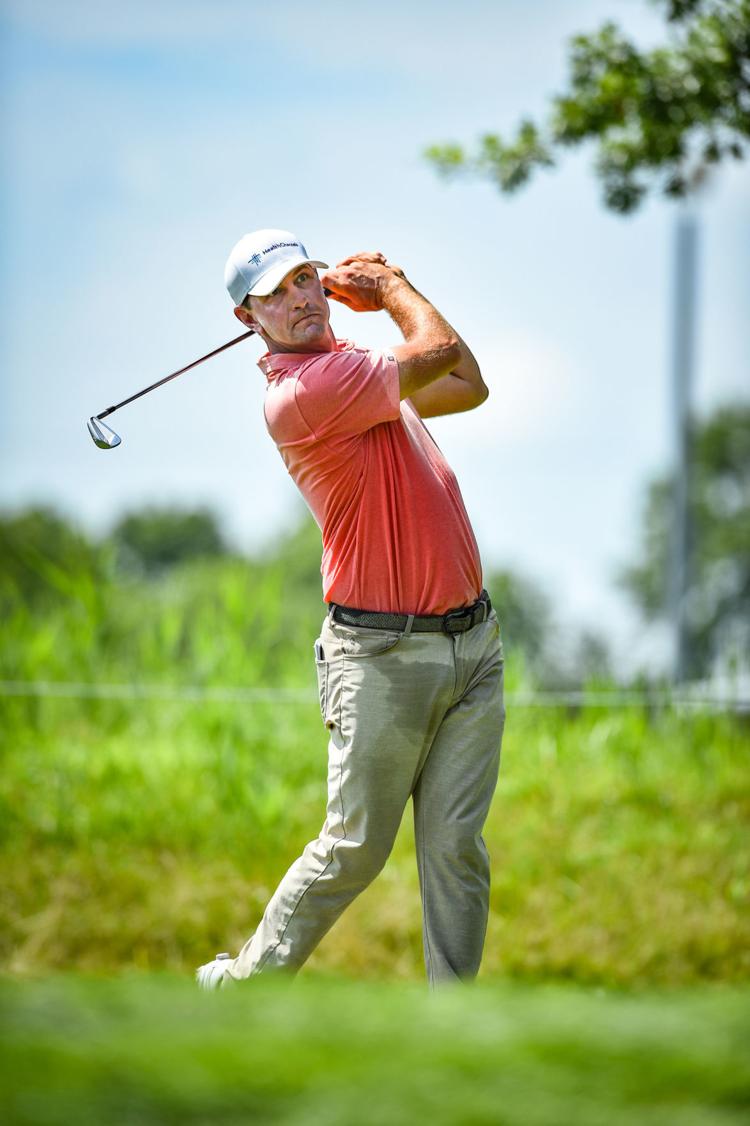 071319-jdc-mm-077a.jpg
071319-jdc-mm-079a.jpg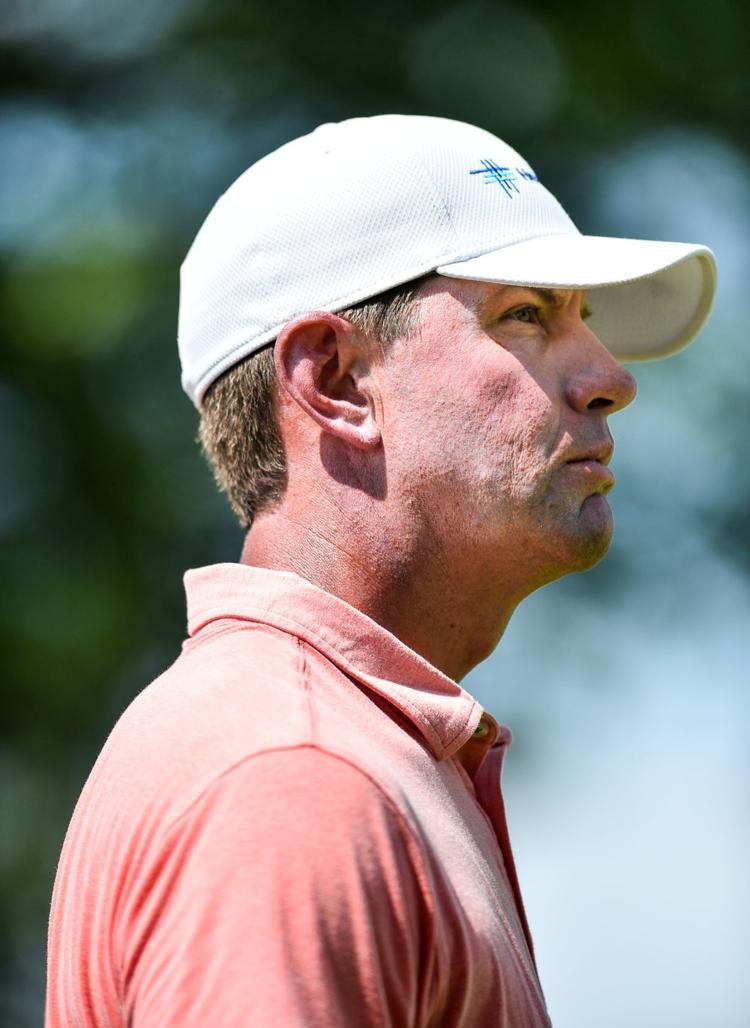 071319-jdc-mm-081a.jpg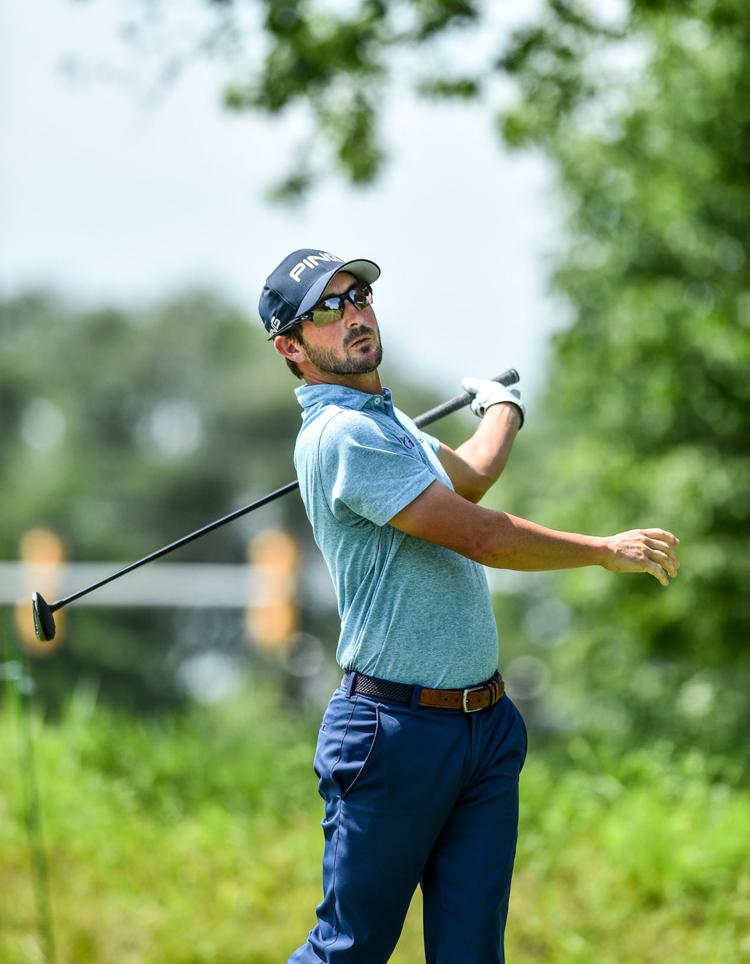 071319-jdc-mm-083a.jpg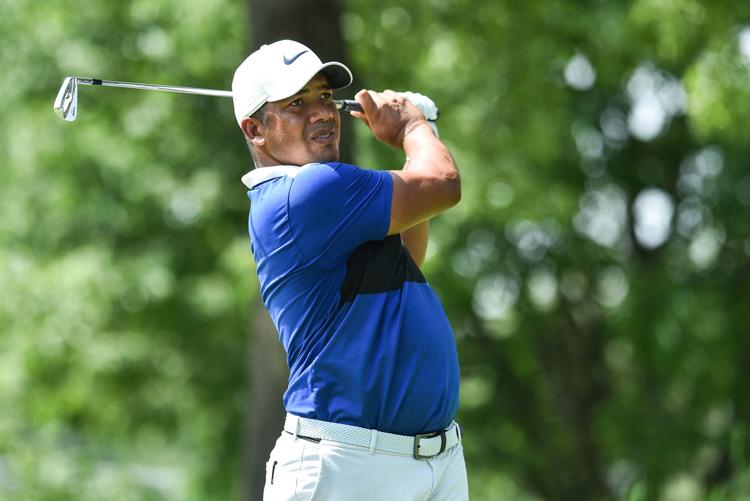 071319-jdc-mm-087a.jpg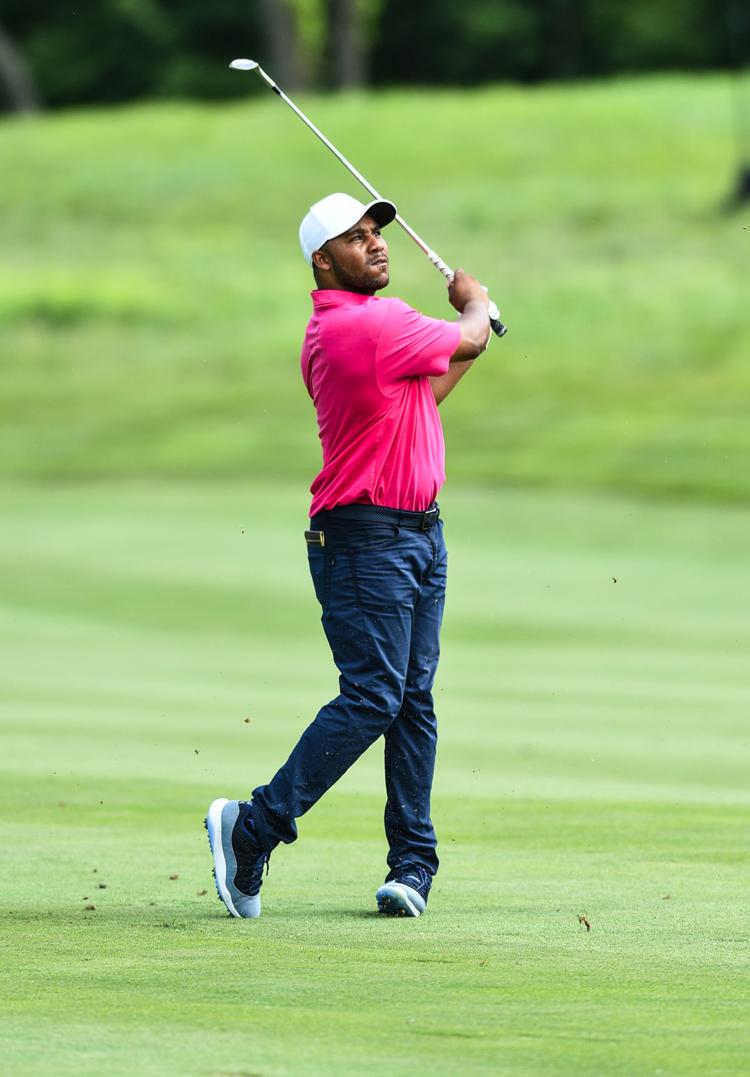 071319-jdc-mm-088a.jpg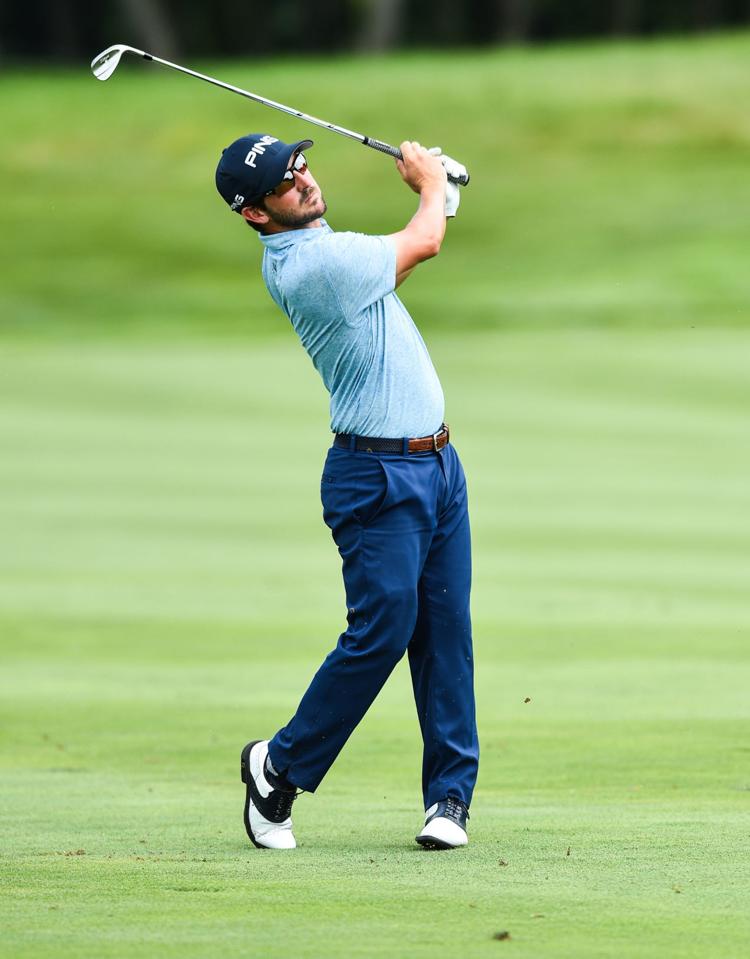 071319-jdc-mm-089a.jpg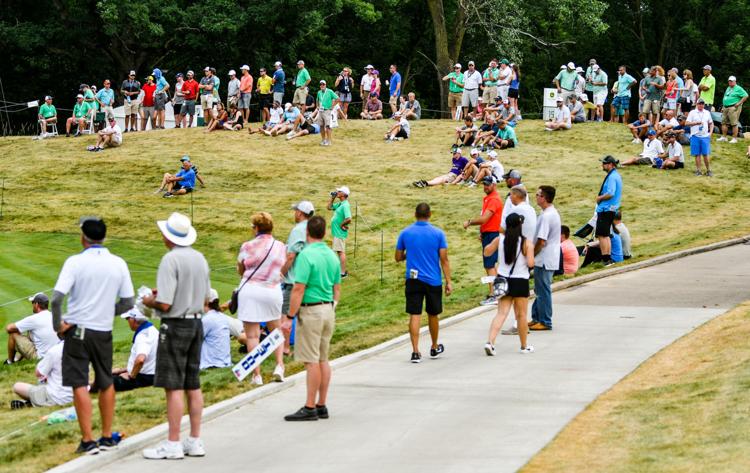 071319-jdc-mm-090a.jpg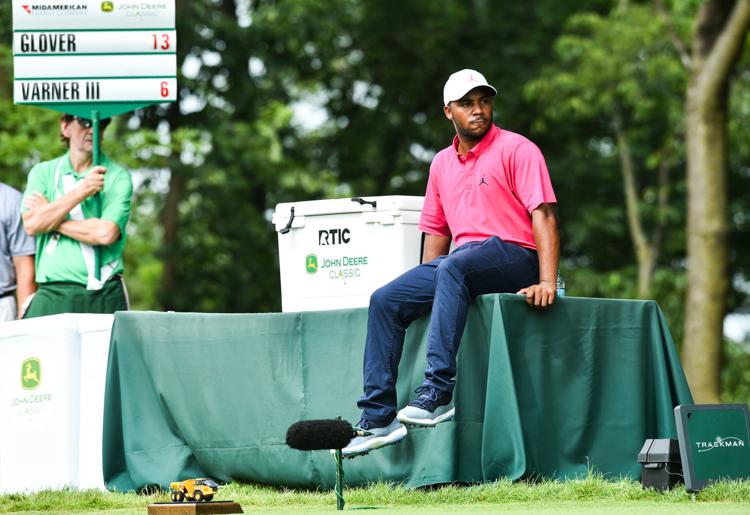 071319-jdc-mm-093a.jpg
071319-jdc-mm-094a.jpg
071319-jdc-mm-097a.jpg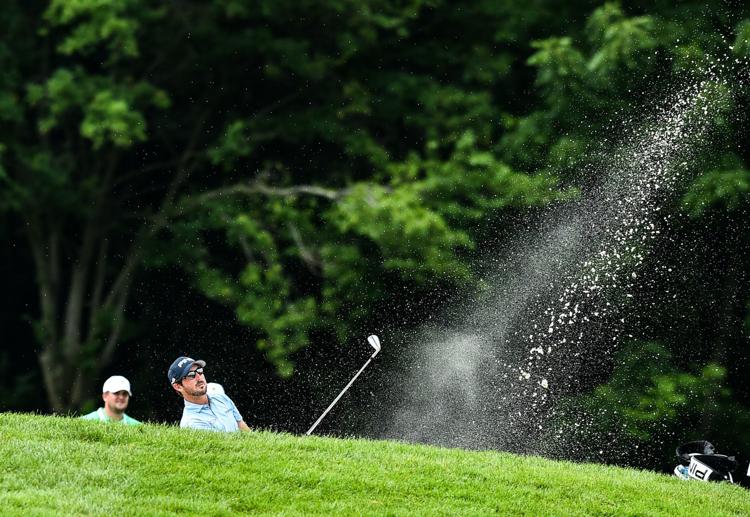 071319-jdc-mm-098a.jpg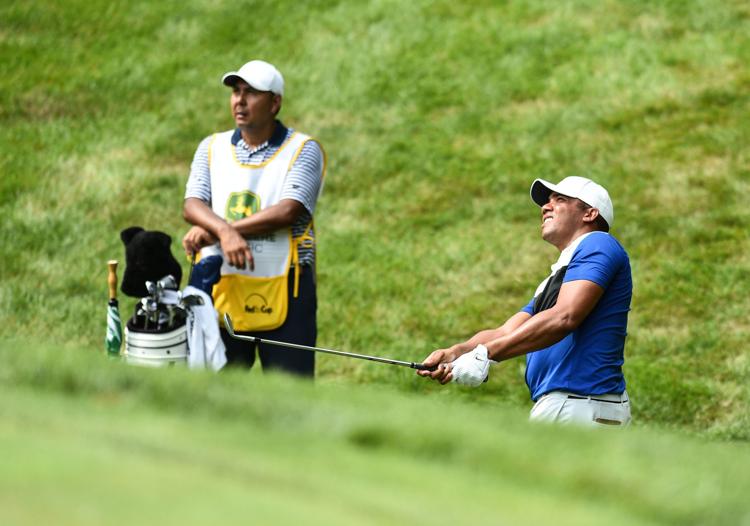 071319-jdc-mm-100a.jpg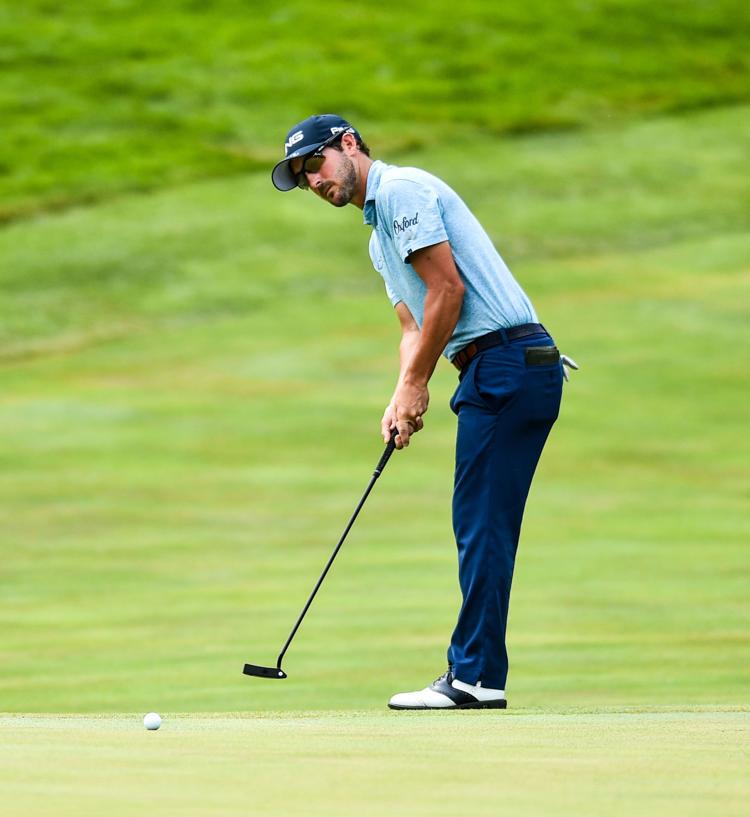 071319-jdc-mm-101a.jpg