When Frank Lickliter II holed out from the fairway for double eagle at the par-5 second in the first round of the John Deere Classic 19 years ago, TPC Deere Run officials commemorated the albatross with a plaque. 
Another metal plate likely will be dropped on the turf at Deere Run soon. 
Lucas Glover holed a 3-iron from 255 yards on the par-5 10th Friday afternoon for double eagle to vault him up the leaderboard and just two strokes behind leader Jhonattan Vegas after two rounds.
"Honestly, I was trying to hit it over short left, chip up the green, and I pushed it 5, 8 yards," Glover said. "It bounced, rolled and I guess it went in. I didn't see it. 
"I was just trying to make birdie, and I got lucky with a two."
Asked if he expected a plaque in his name, Glover brushed it off.
"Frank's was probably where he was aiming," Glover said. "No, I don't expect anything."
Glover said his only other albatross came in college. 
It was the seventh double eagle on the PGA Tour this season, tying the record for the most in a year since 1983. 
"We were all grinding at that point and trying to make the cut and be here for the weekend," Glover said. "Then we all kind of got it going."
You have free articles remaining.
Register for more free articles
Stay logged in to skip the surveys
Glover and playing partners Joaquin Niemann and Seamus Power combined to shoot a best-ball score of 12-under 24 on the back side.
Besides Glover's albatross, Niemann made eagles at the par-4 13th and par-5 17th. Power eagled the par-4 14th. 
"Our scorers had a nice time I would say," Glover remarked. "They were entertained. It was fun. 
"We kind of drug each other along, got some momentum going, and yeah, we had some fun."
Glover had a 6-under 30 on the back side. He followed with the double eagle with birdies at the par-3 12th and 16th holes along with a 3 at the difficult 18th.
It puts him in the penultimate group today with Harold Varner III at 12:26 p.m.
"It's always nice to look up and the ball is going where you're looking, and I did that a lot," Glover said. "I was hitting my numbers and not much wind, and doing that here, you get a lot of birdie putts. I made a few."
071219-jdc-mm-001a.JPG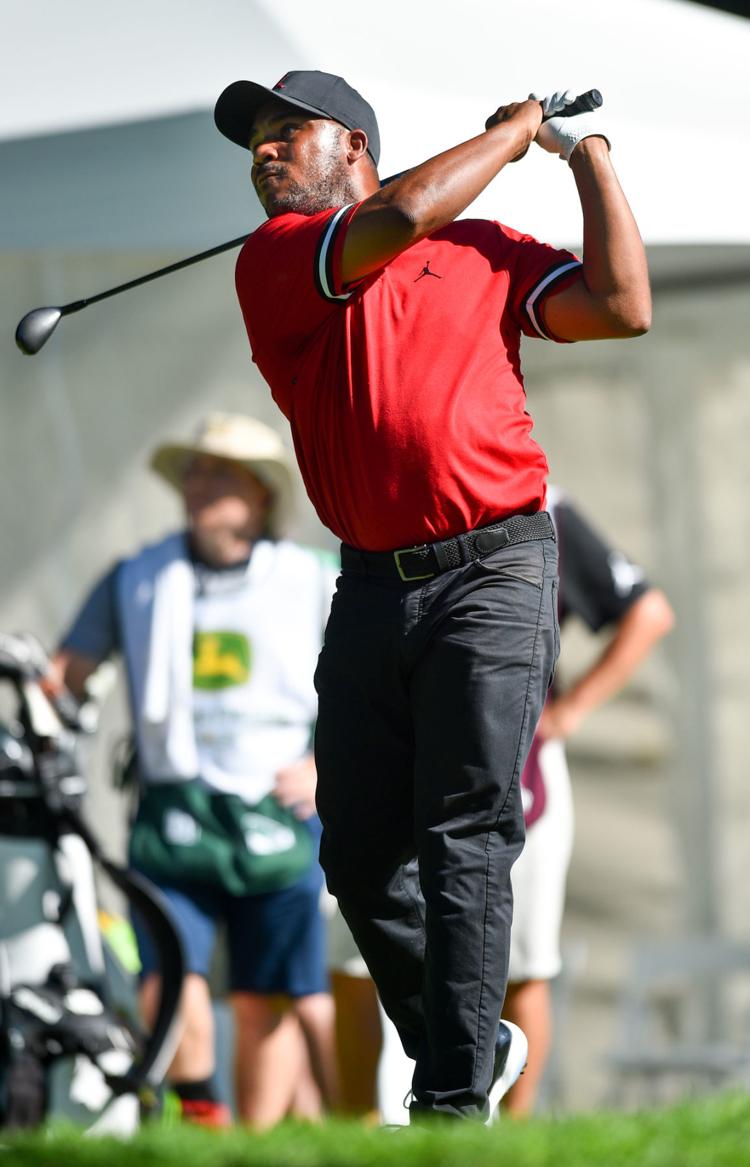 071219-jdc-mm-008a.JPG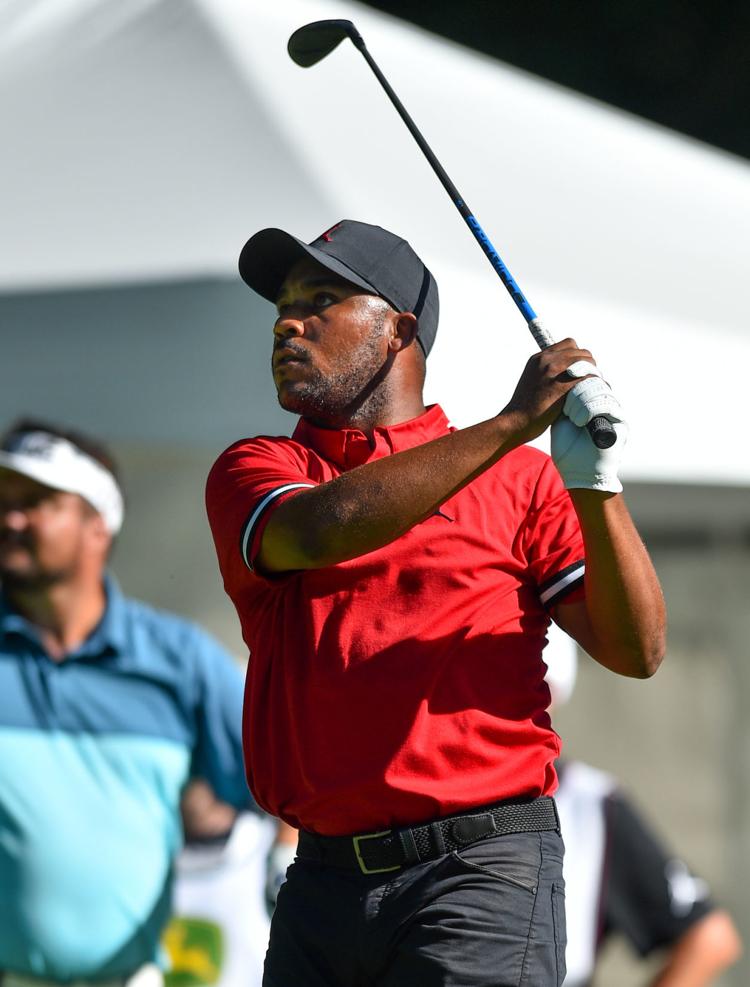 071219-jdc-mm-012a.JPG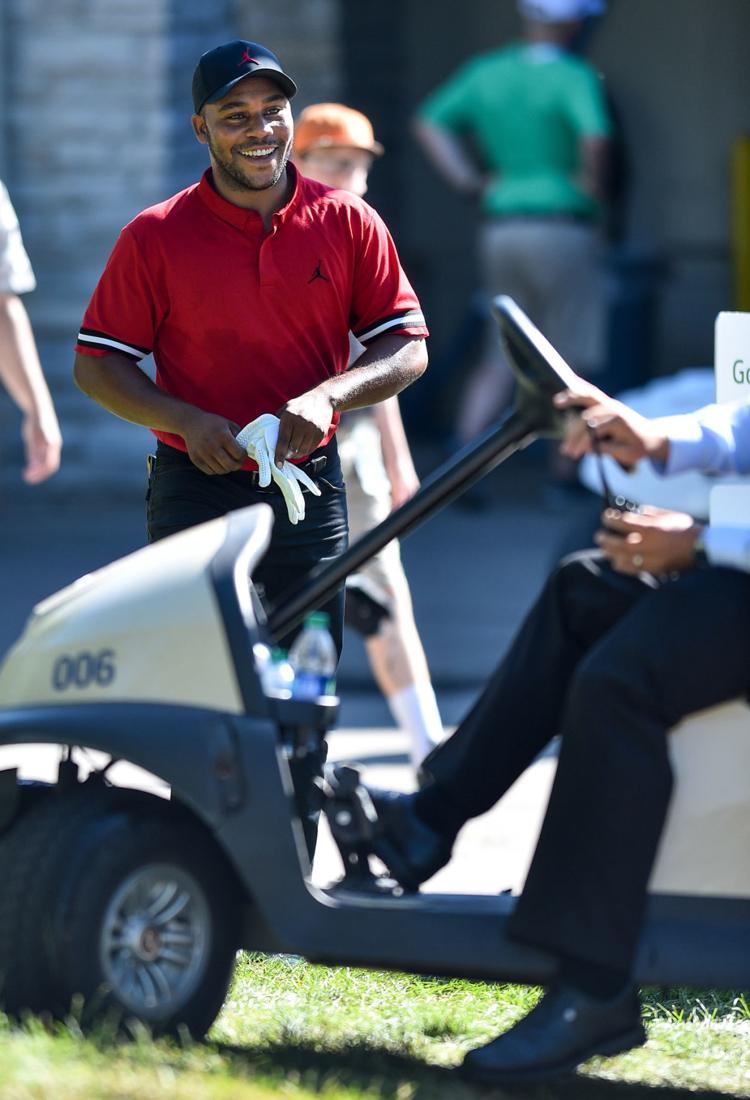 071219-jdc-mm-017a.JPG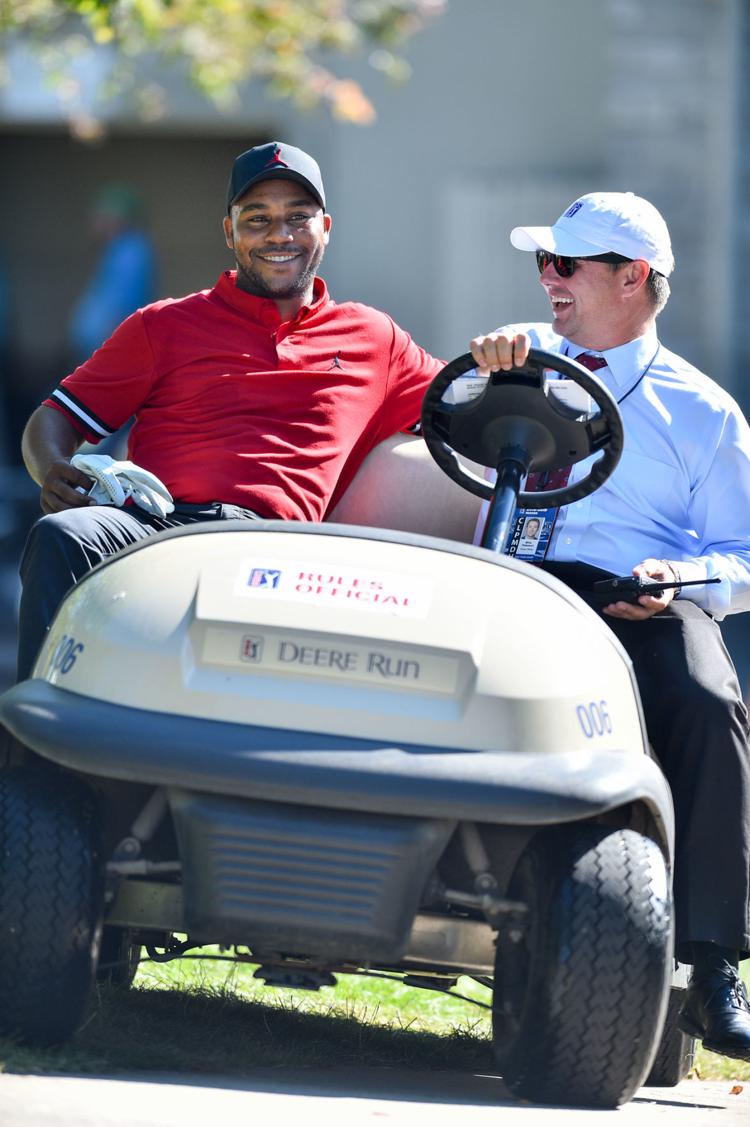 071219-jdc-mm-024a.JPG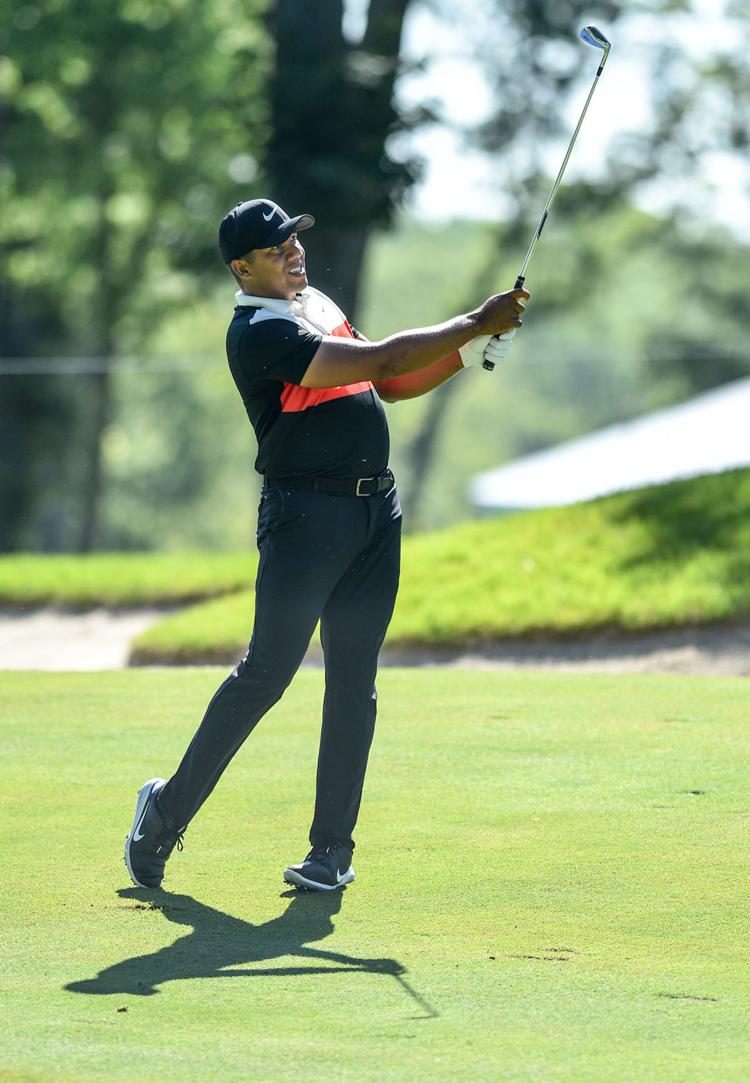 071219-jdc-mm-026a.JPG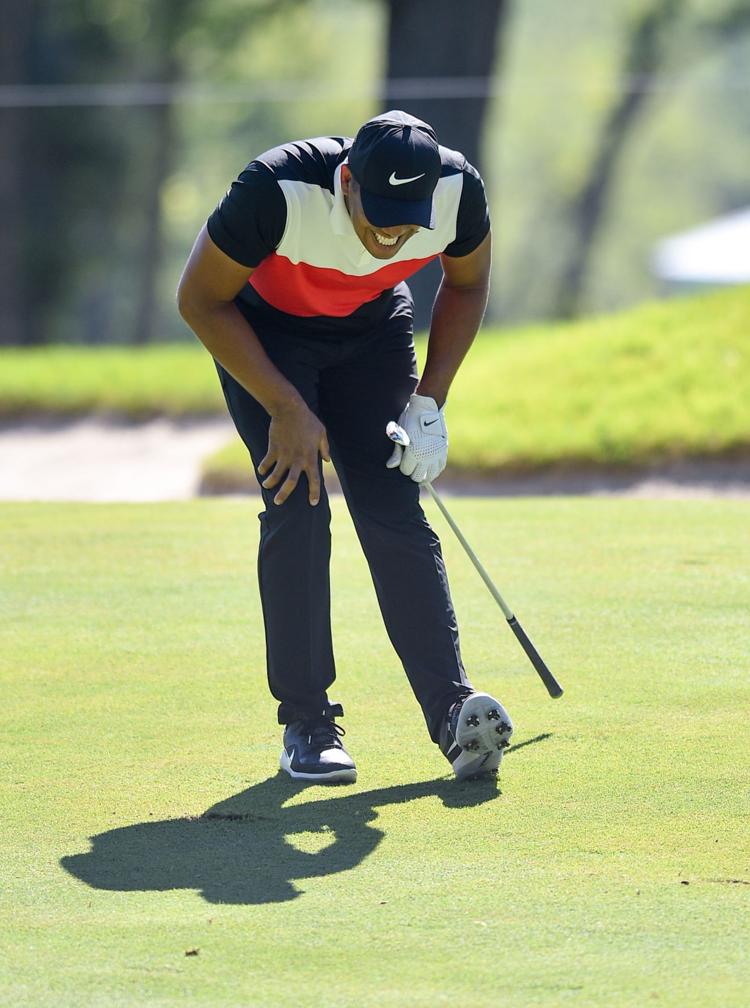 071219-jdc-mm-027a.JPG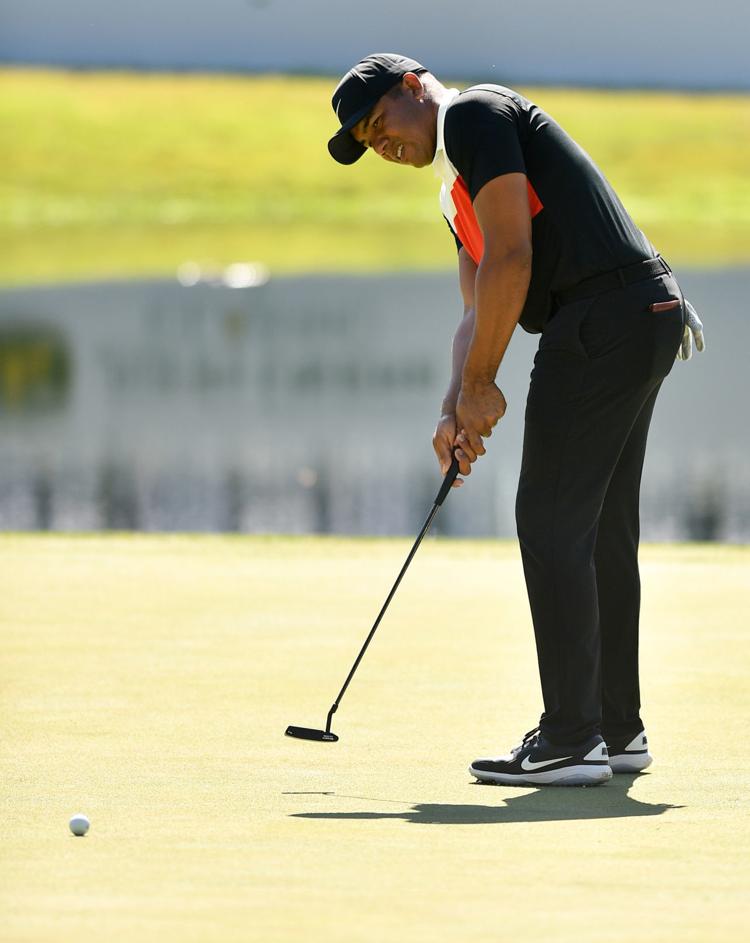 071219-jdc-mm-029a.JPG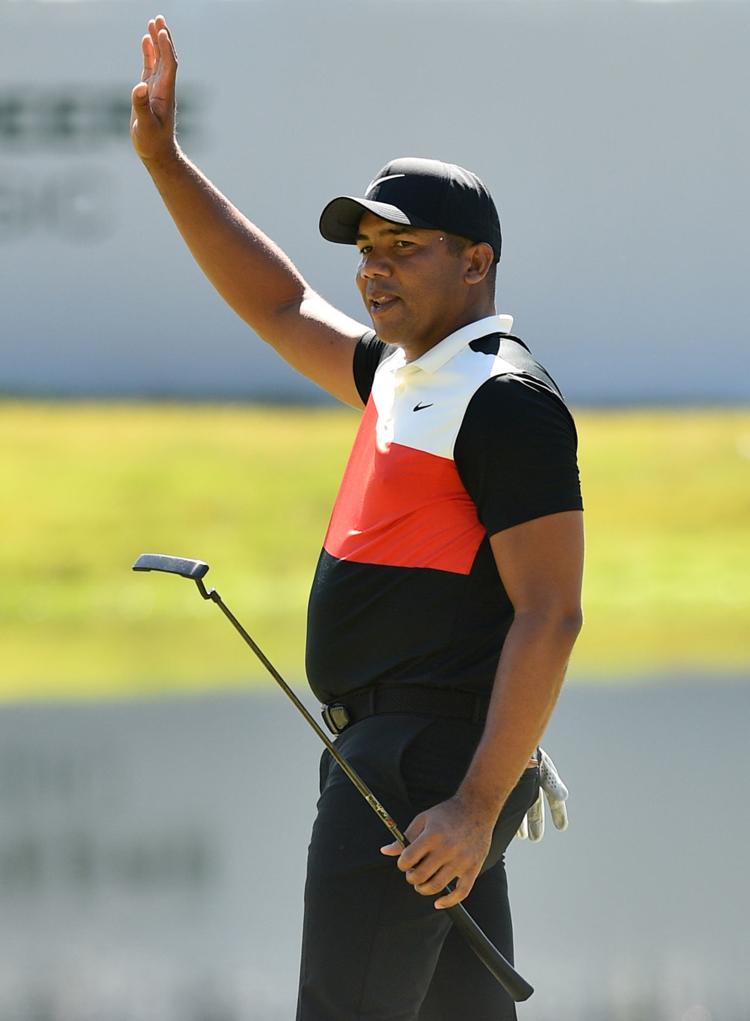 071219-jdc-mm-032a.JPG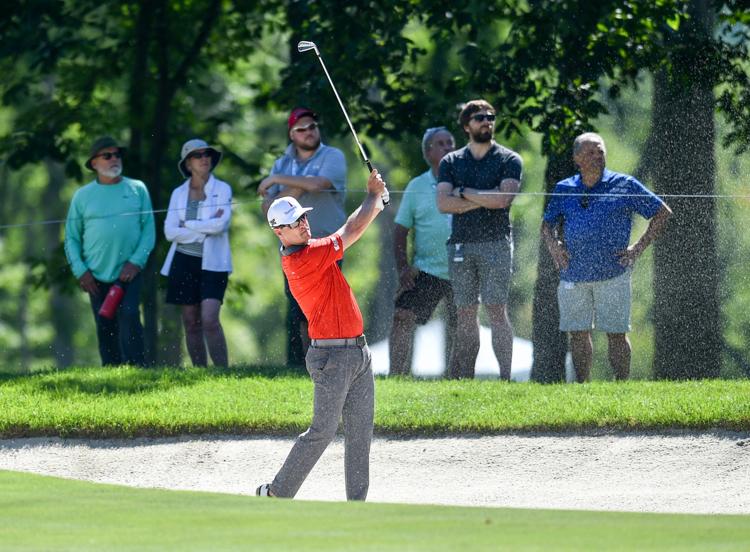 071219-jdc-mm-034a.JPG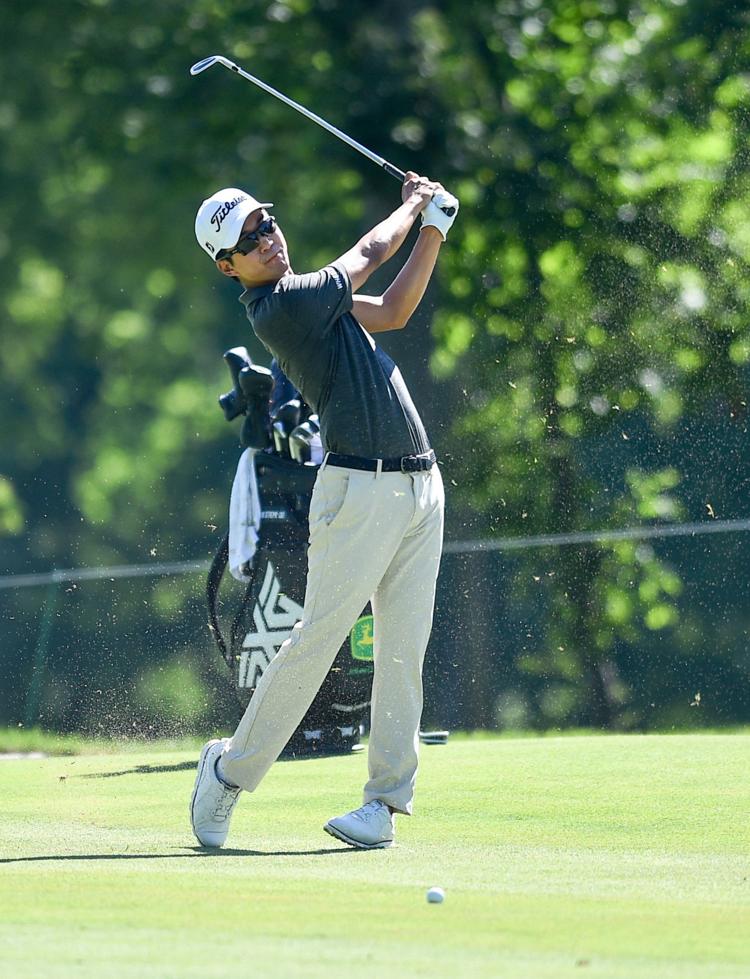 071219-jdc-mm-035a.JPG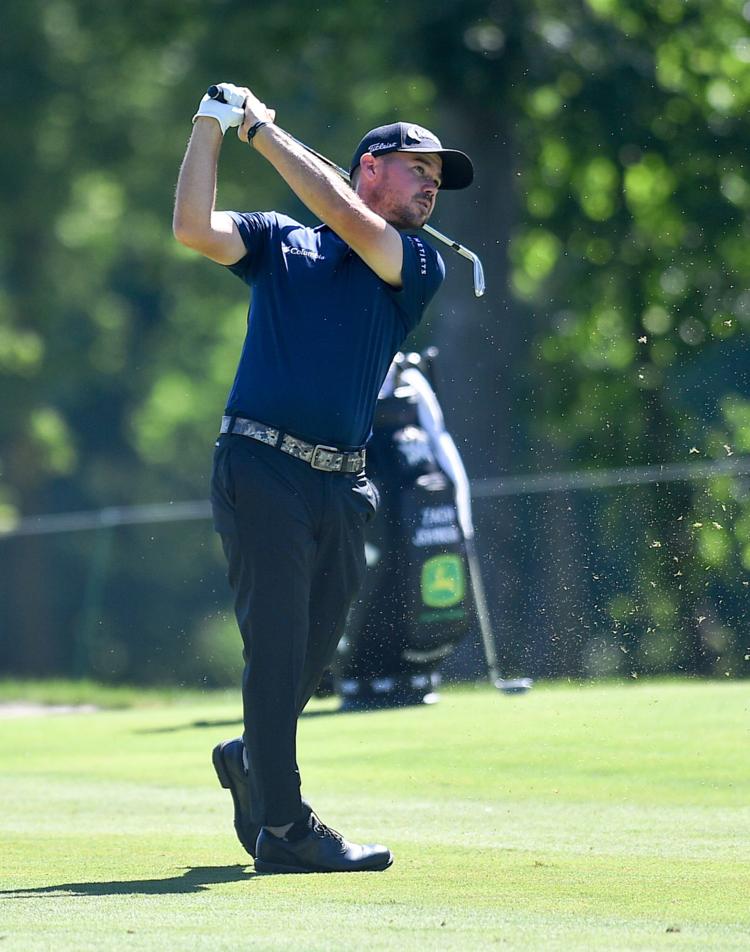 071219-jdc-mm-037a.JPG
071219-jdc-mm-040a.JPG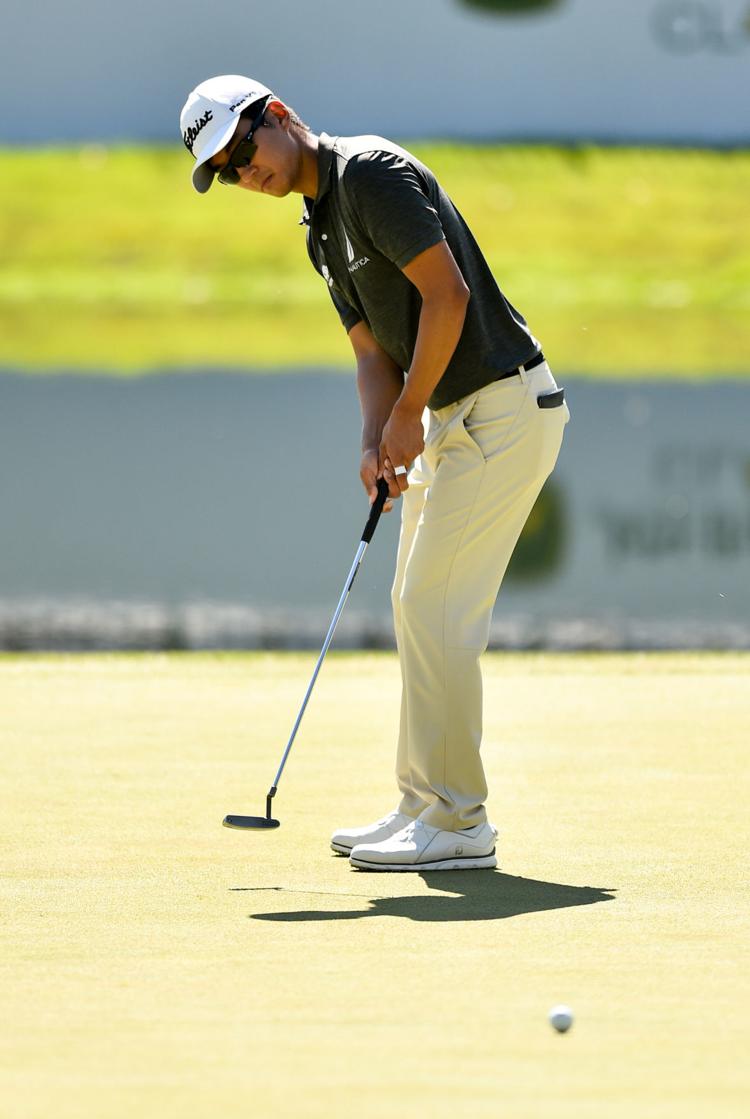 071219-jdc-mm-041a.JPG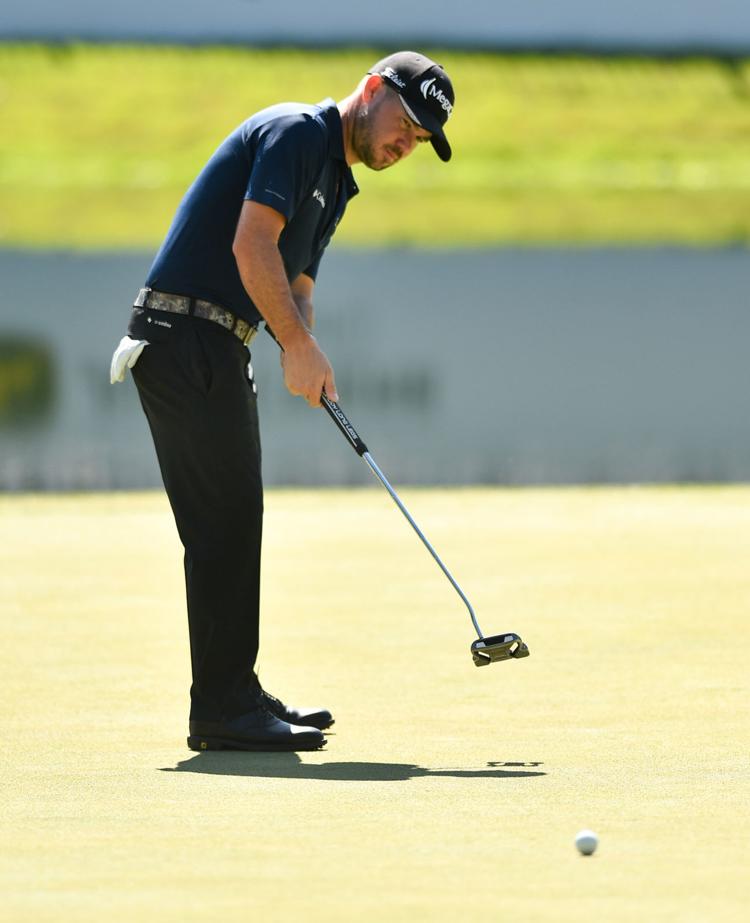 071219-jdc-mm-044a.JPG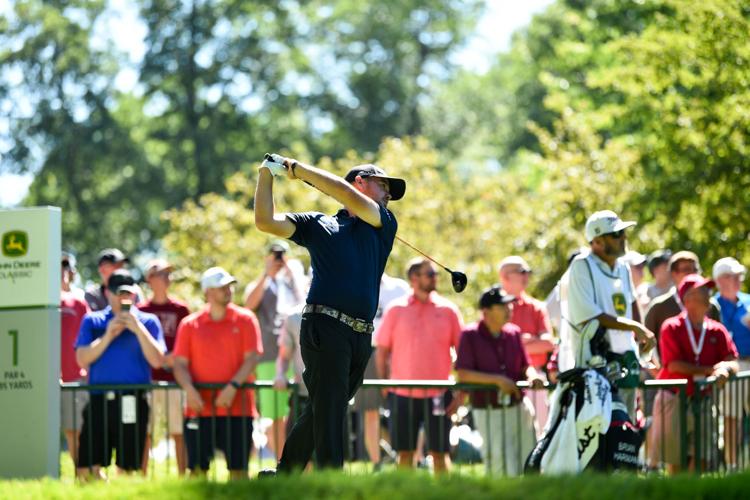 071219-jdc-mm-046a.JPG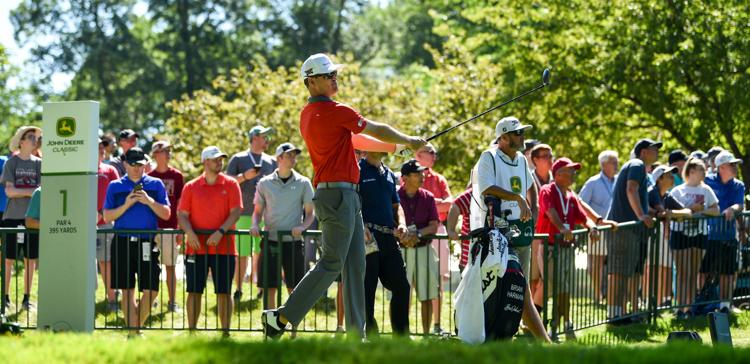 071219-jdc-mm-047a.JPG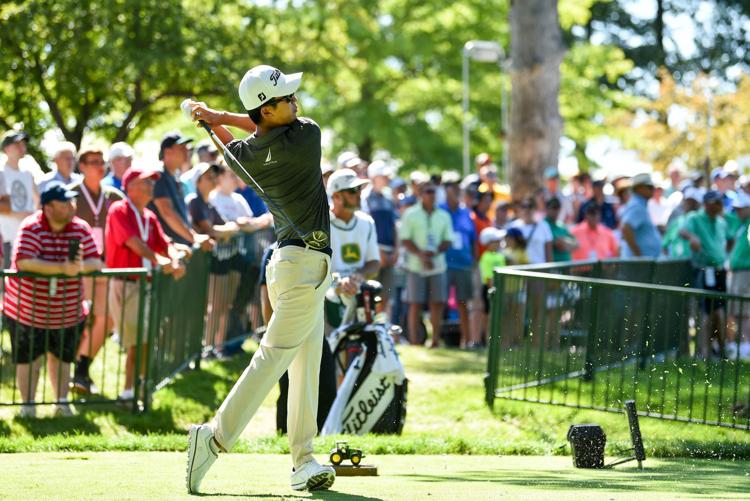 071219-jdc-mm-050a.JPG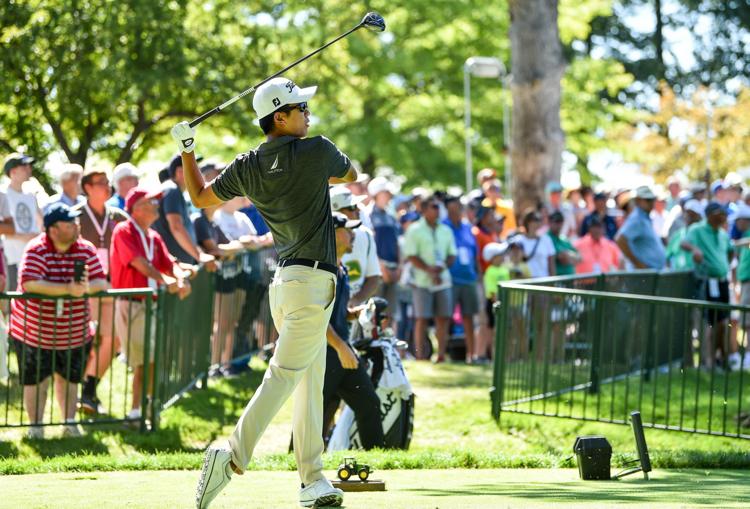 071219-jdc-mm-051a.JPG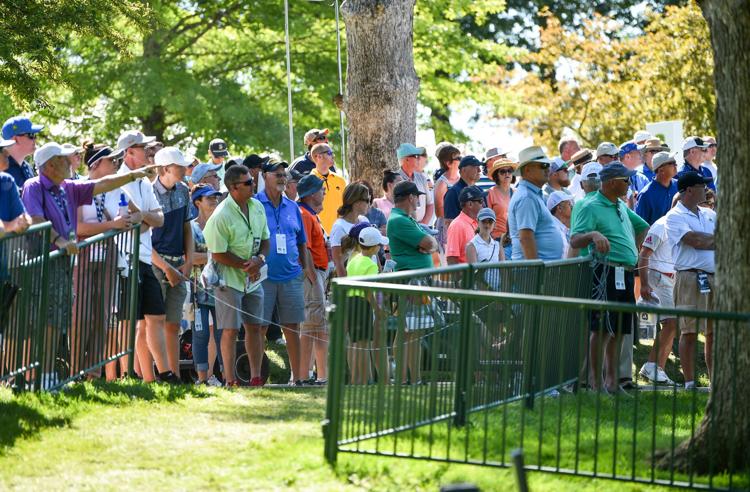 071219-jdc-mm-053a.JPG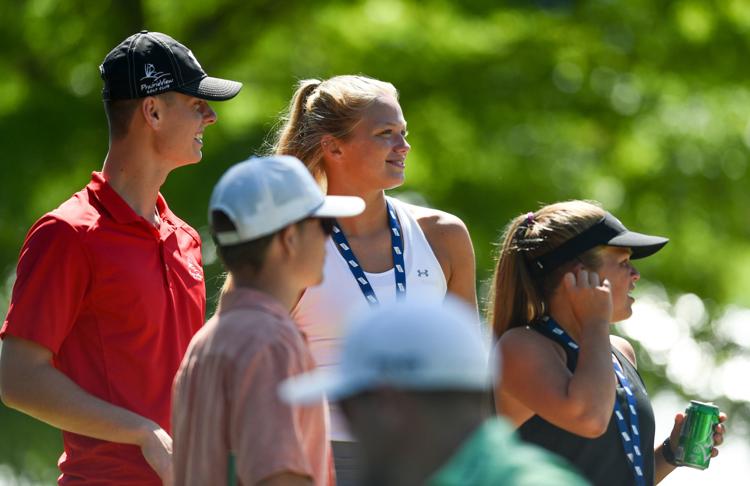 071219-jdc-mm-052a.JPG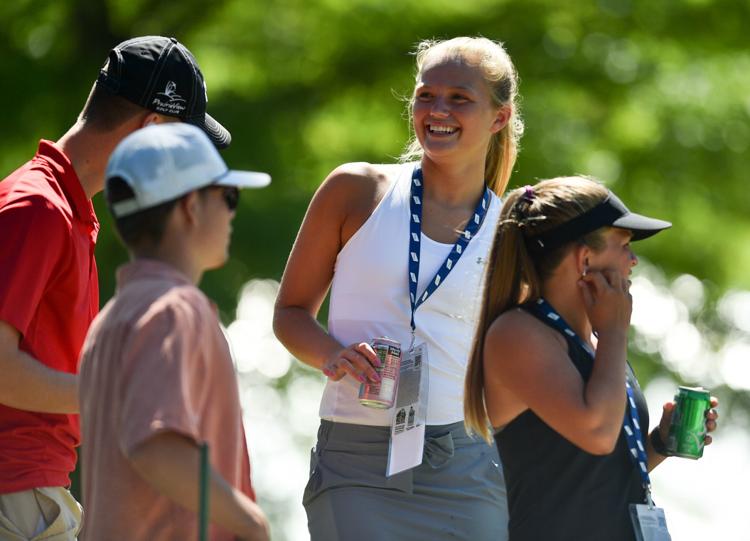 071219-jdc-mm-054a.JPG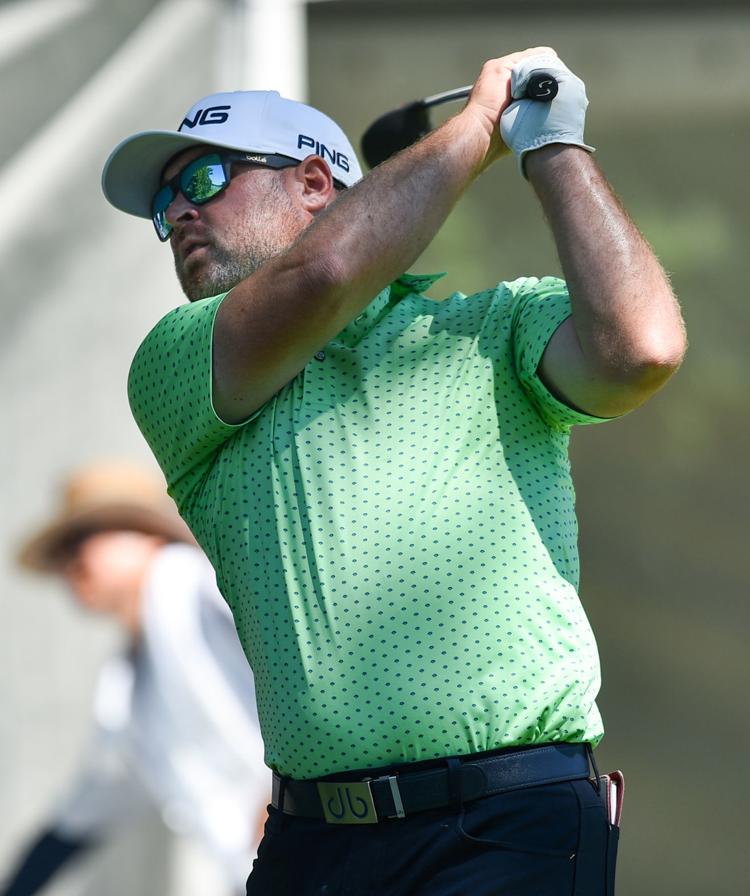 071219-jdc-aa-001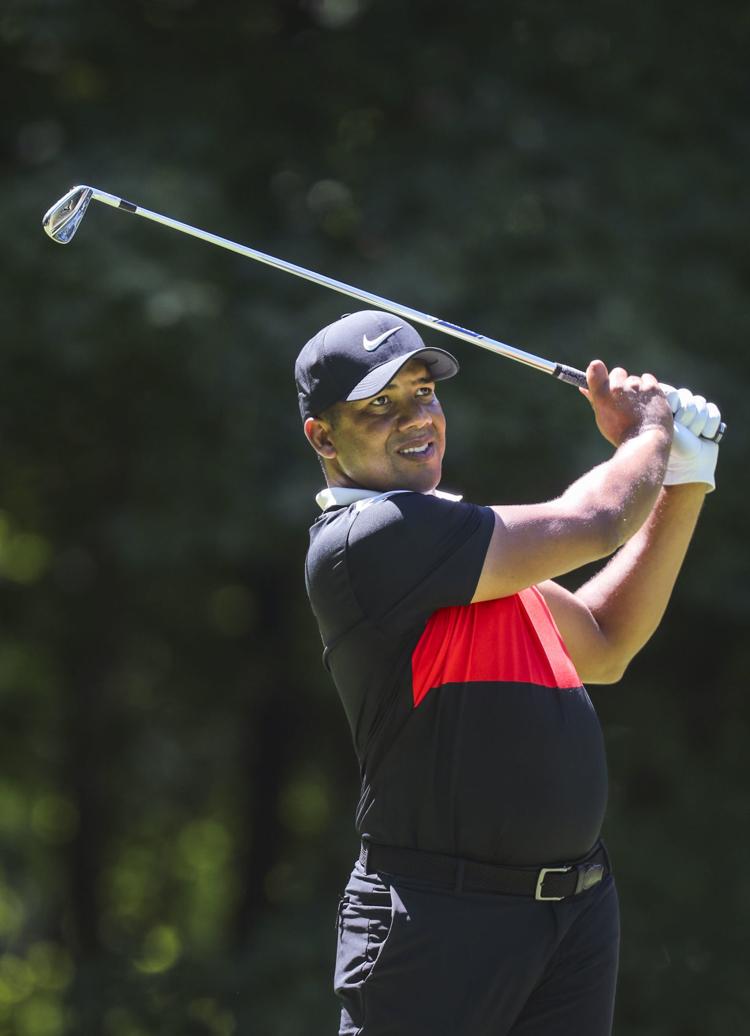 071219-jdc-aa-002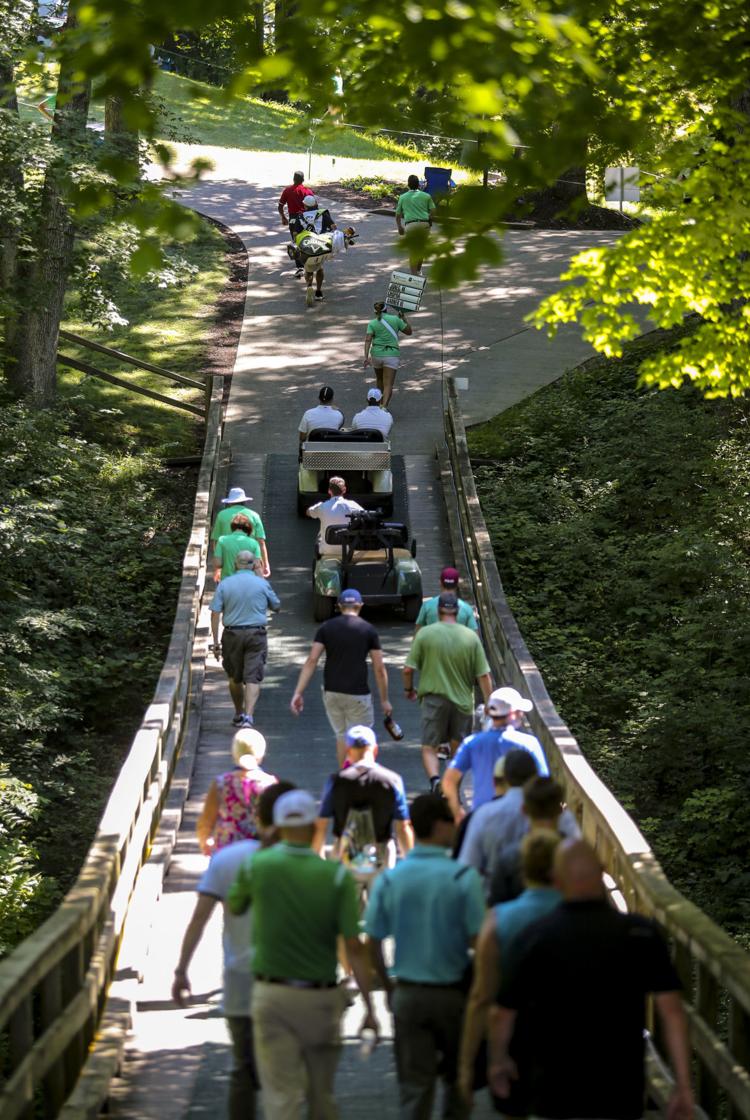 071219-jdc-aa-003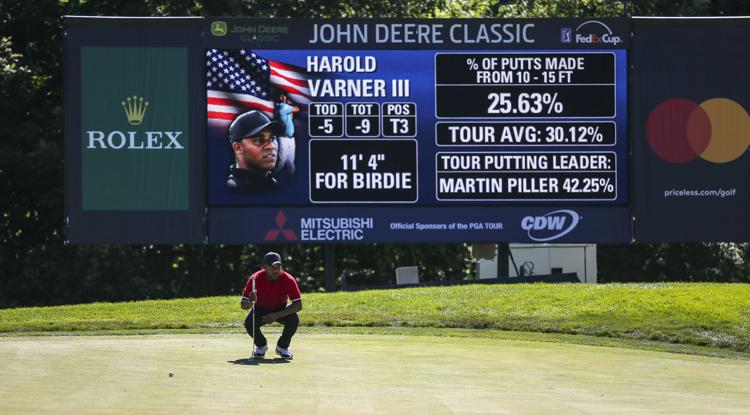 071219-jdc-aa-004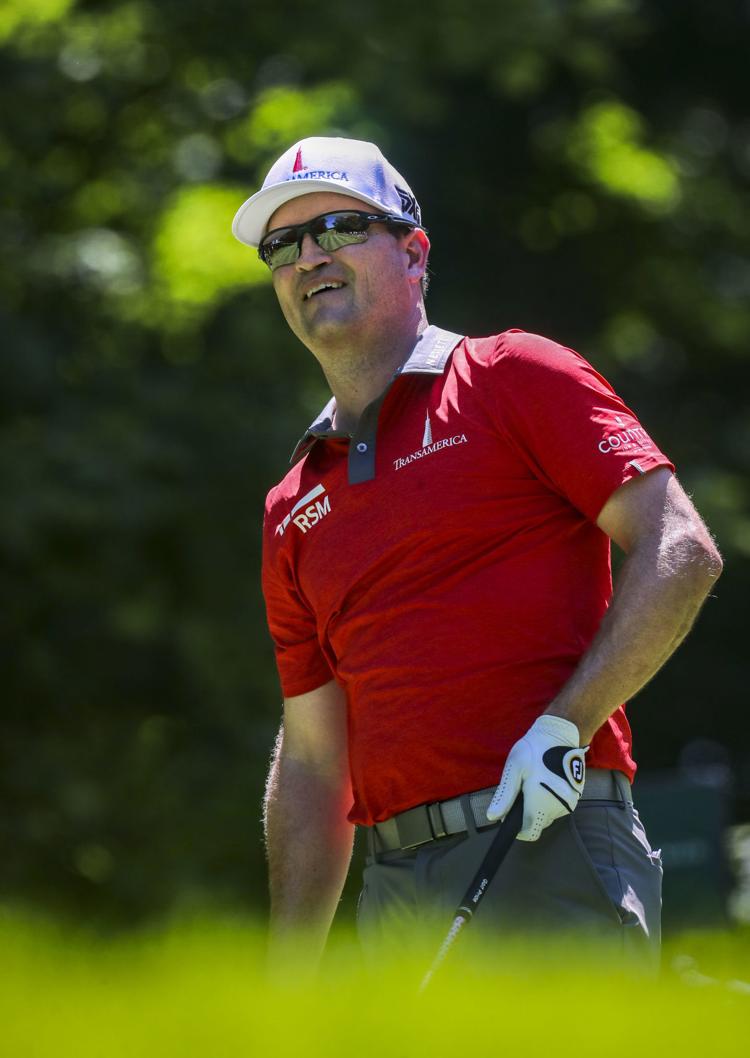 071219-jdc-aa-005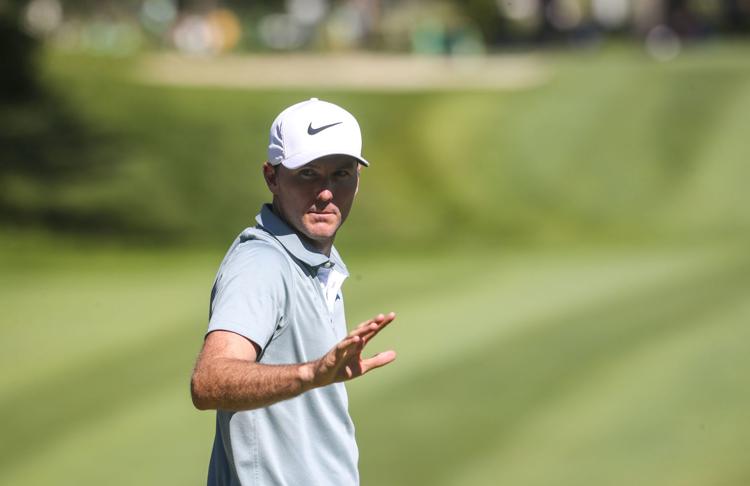 071219-jdc-aa-006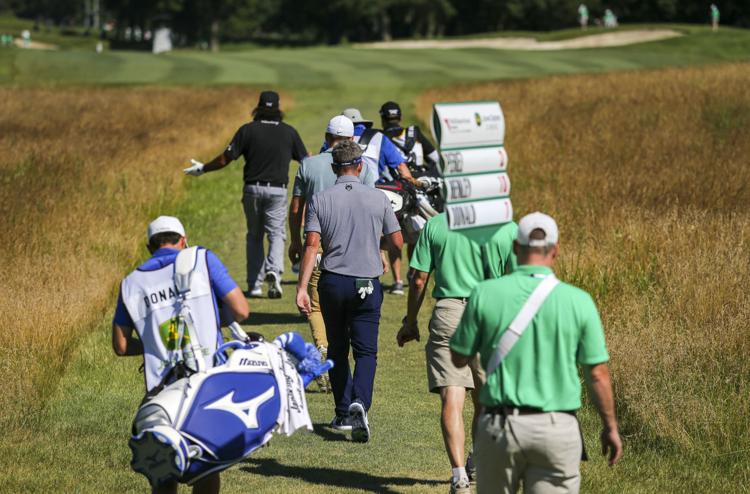 071219-jdc-aa-007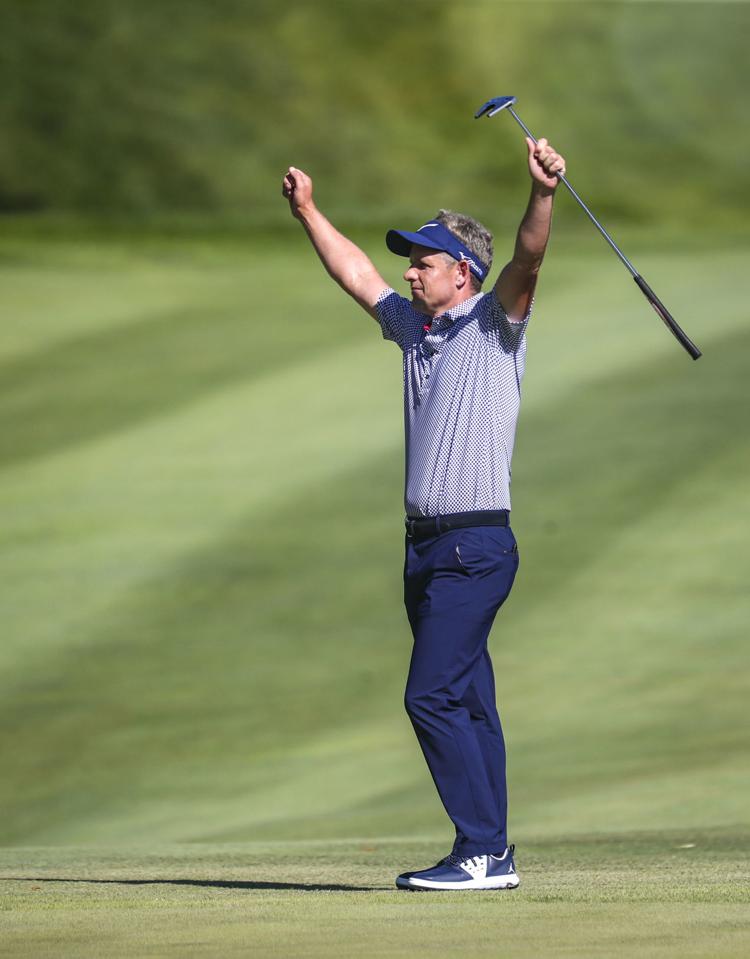 071219-jdc-aa-008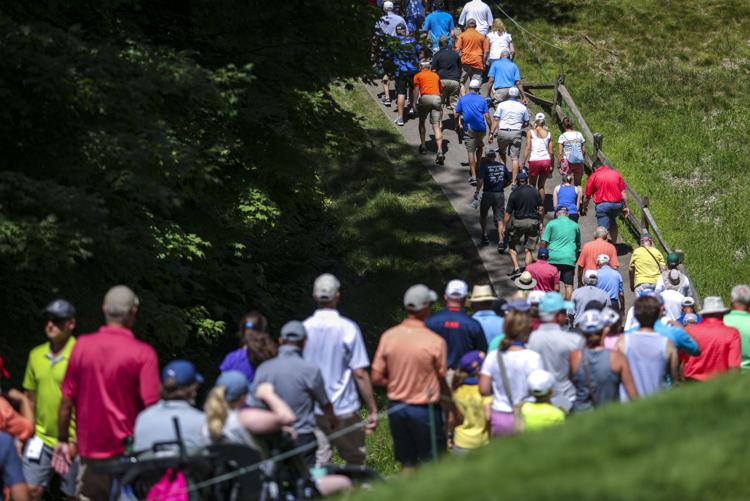 071219-jdc-aa-009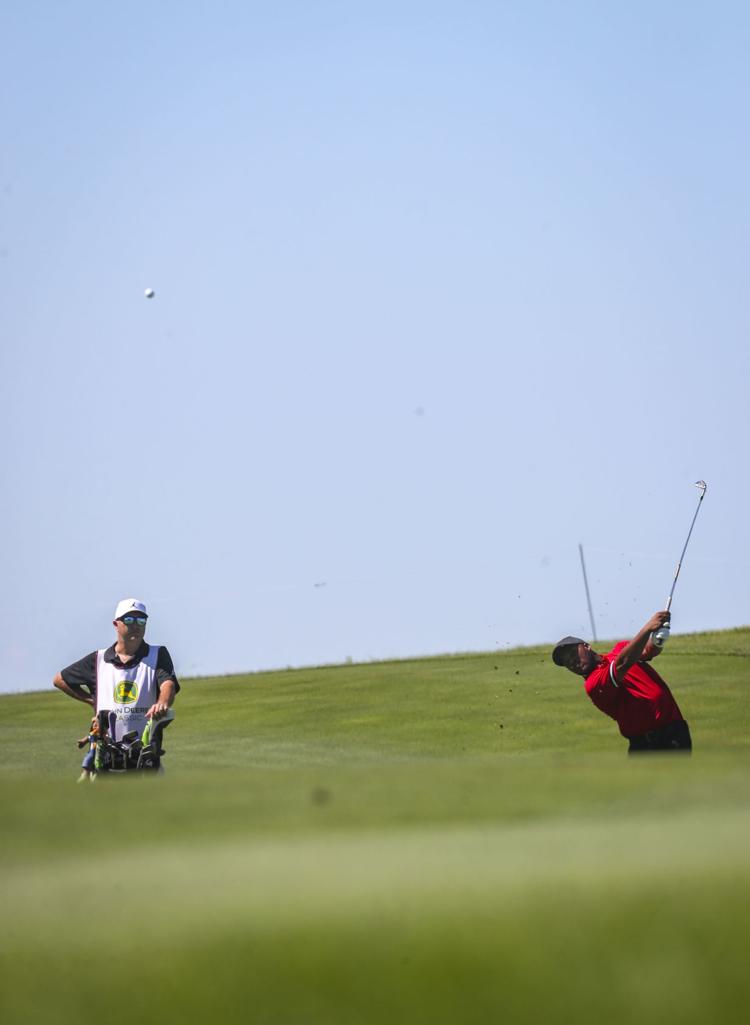 071219-jdc-aa-010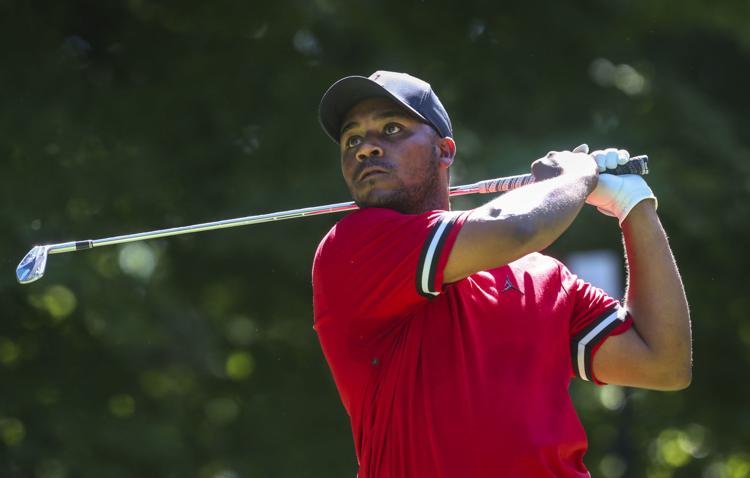 071219-jdc-aa-011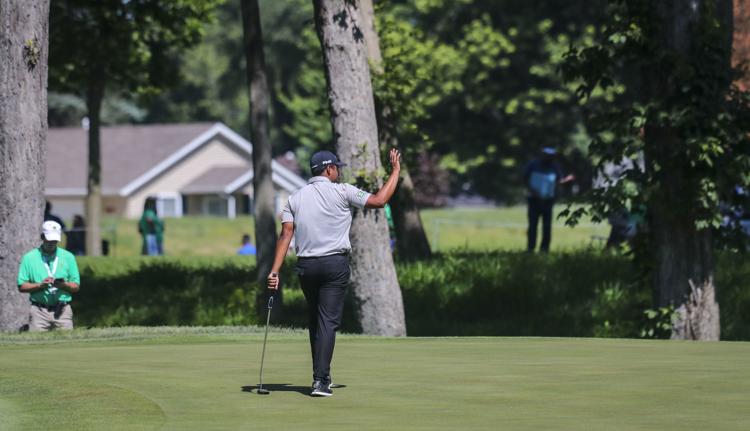 071219-jdc-aa-012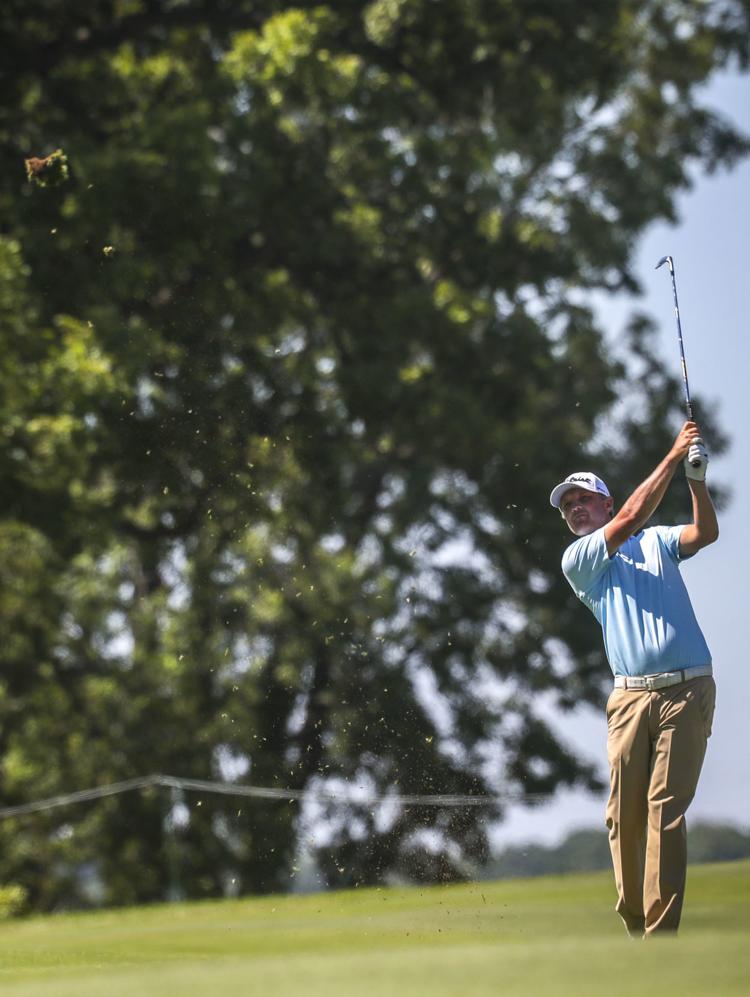 071219-jdc-aa-013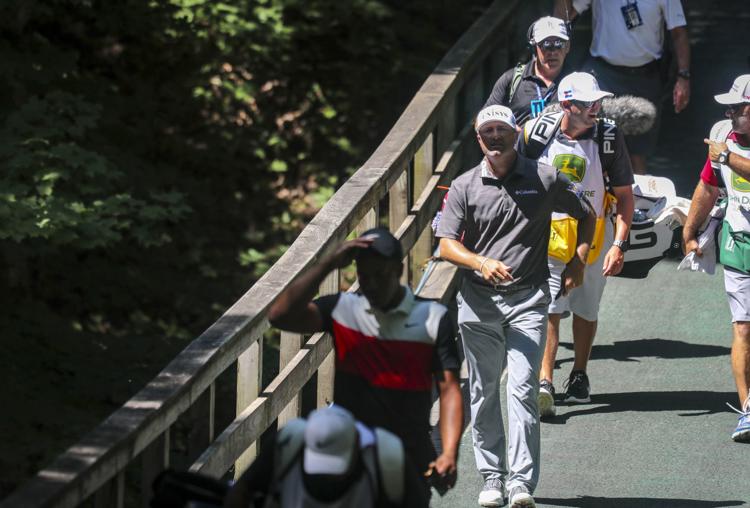 071219-jdc-aa-014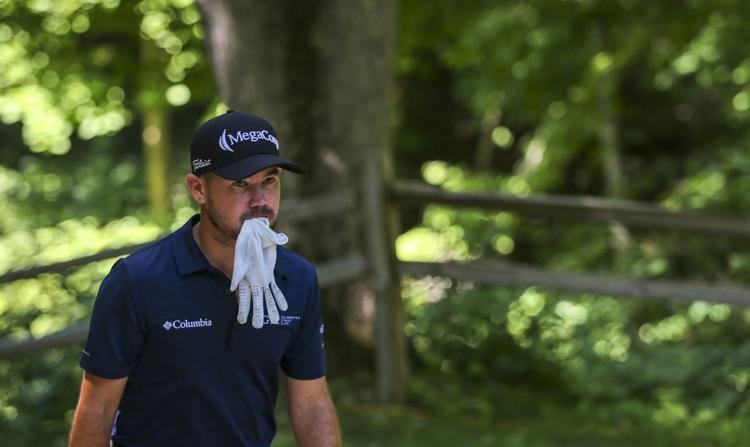 071219-jdc-aa-015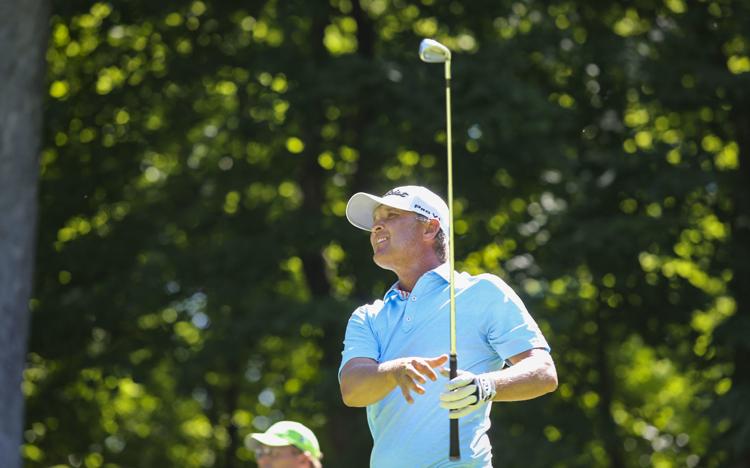 071219-jdc-aa-016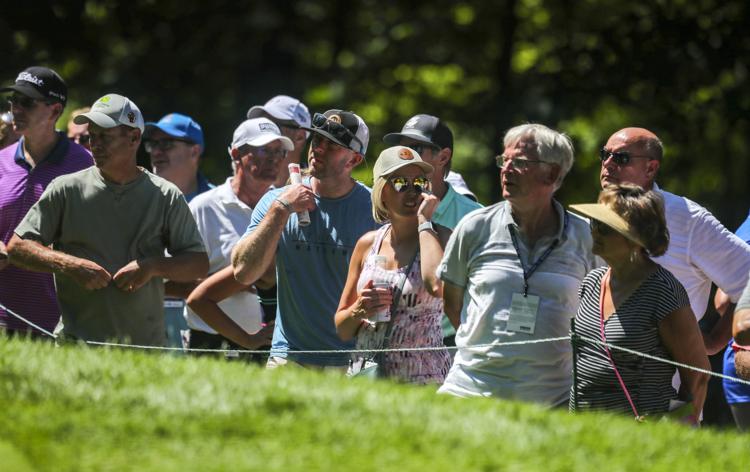 071219-jdc-aa-017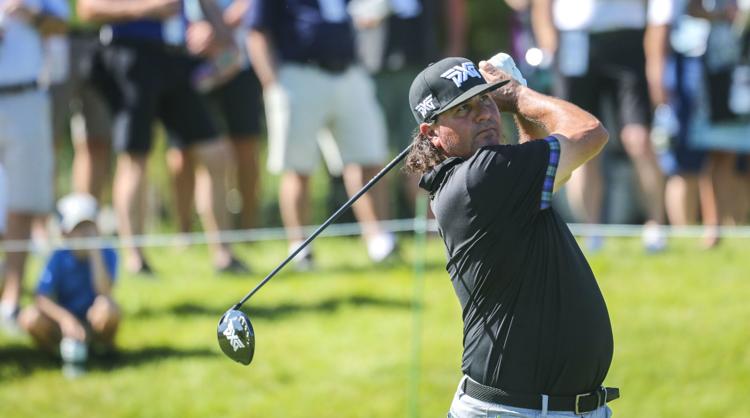 071219-jdc-aa-018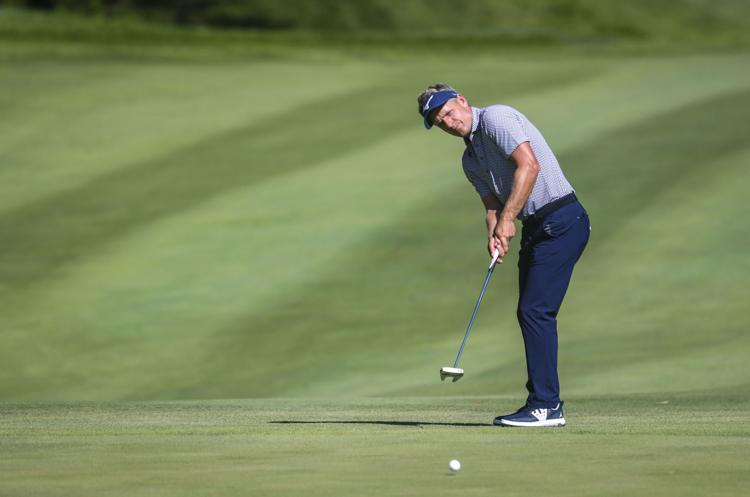 071219-jdc-aa-019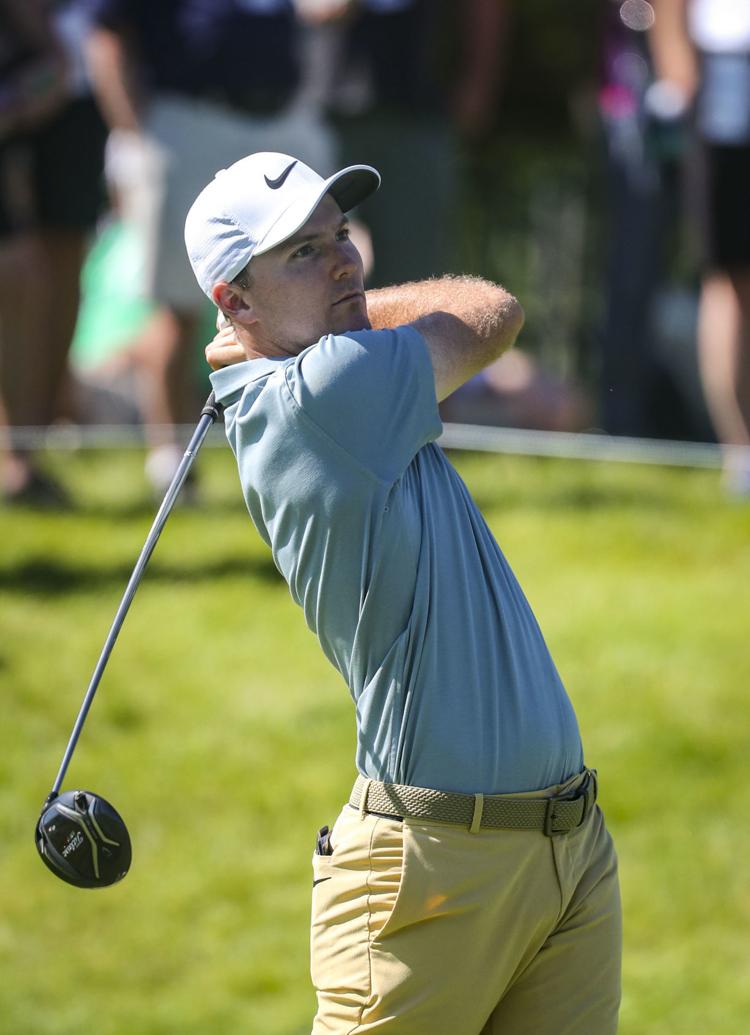 071219-jdc-aa-020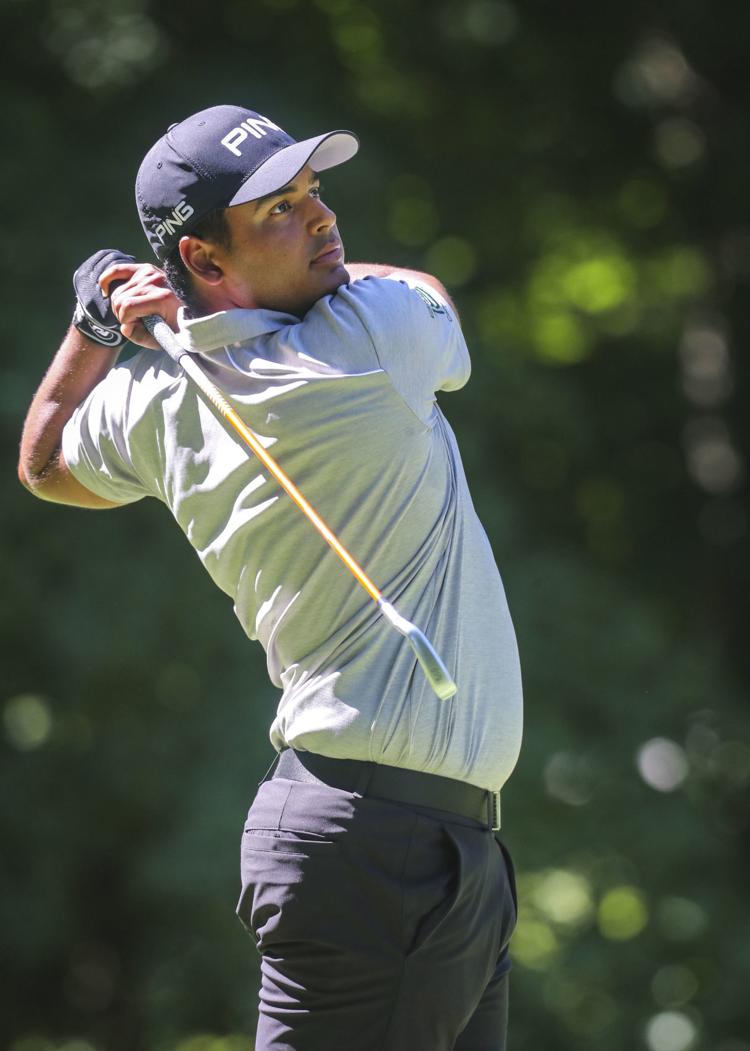 071219-jdc-aa-021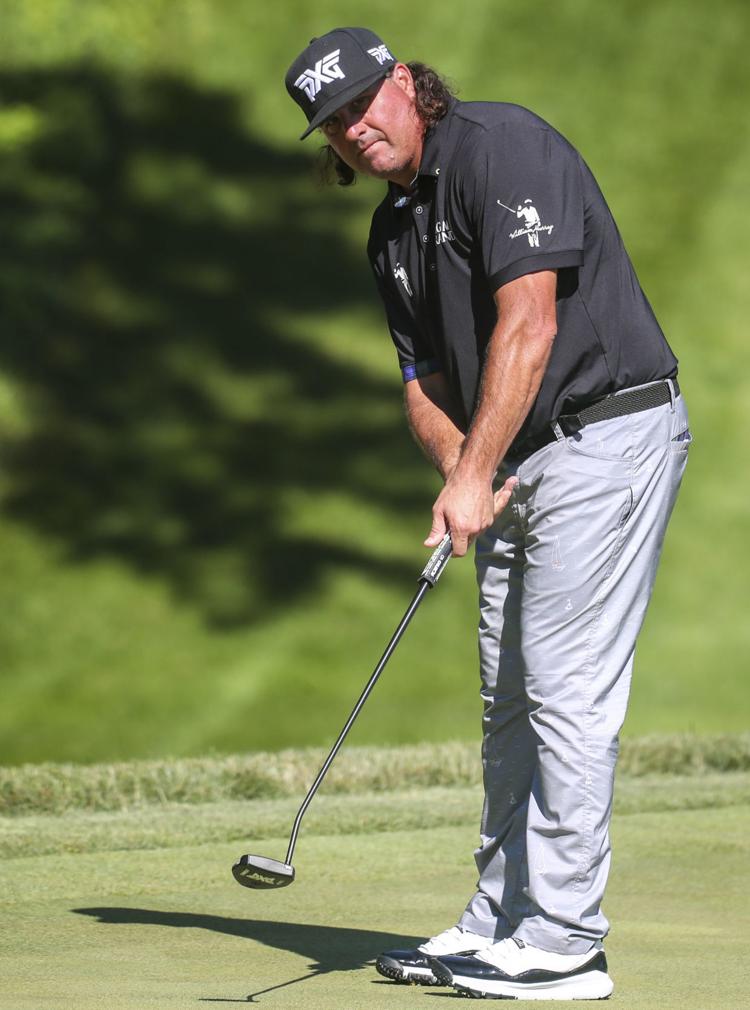 071219-jdc-aa-022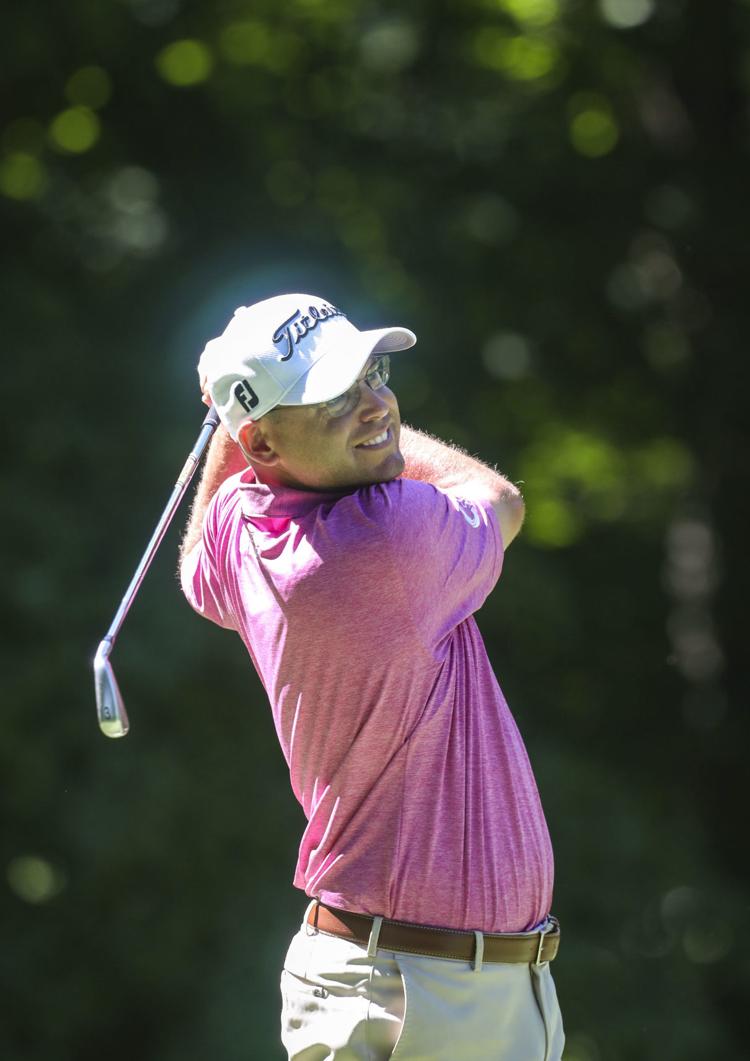 071219-jdc-aa-023
071219-jdc-aa-024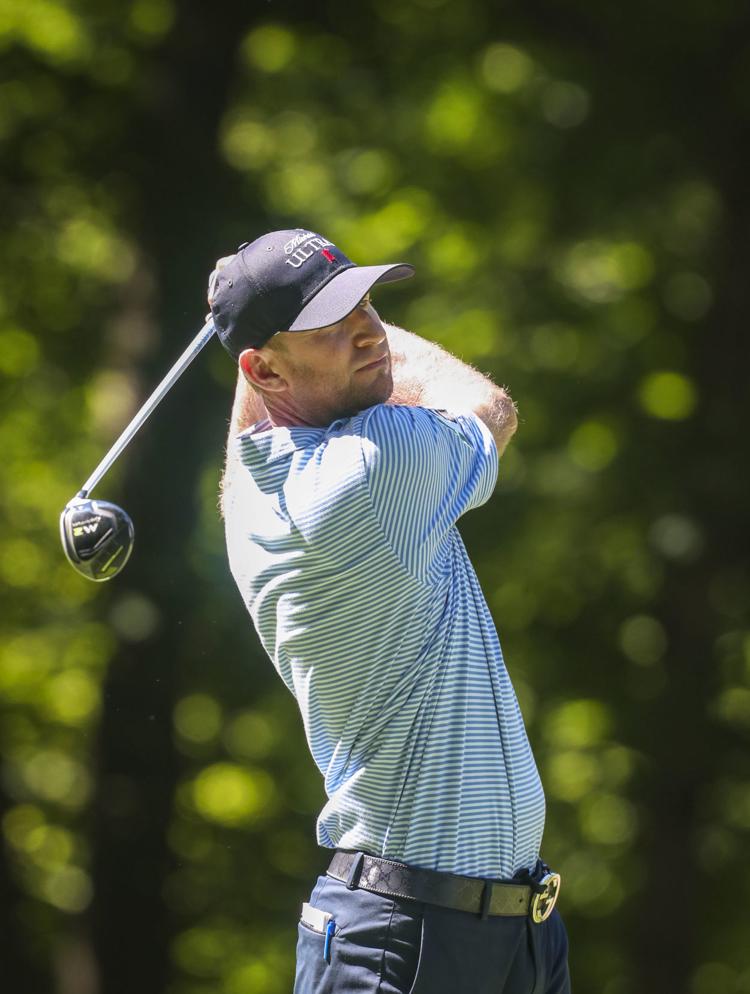 071219-jdc-aa-025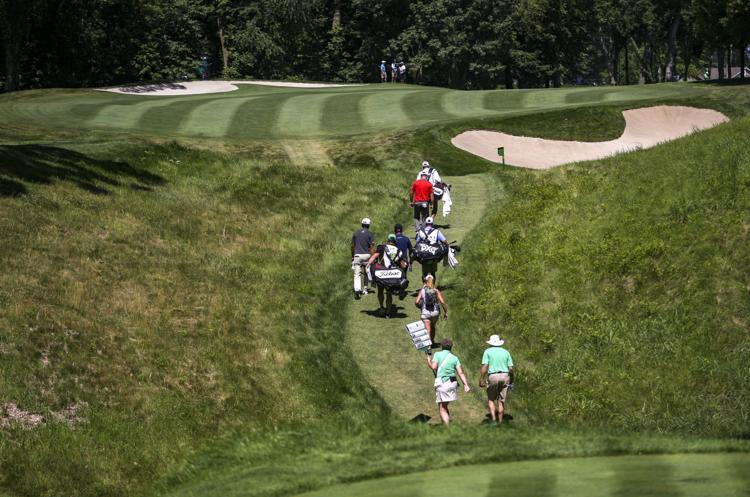 071219-jdc-aa-026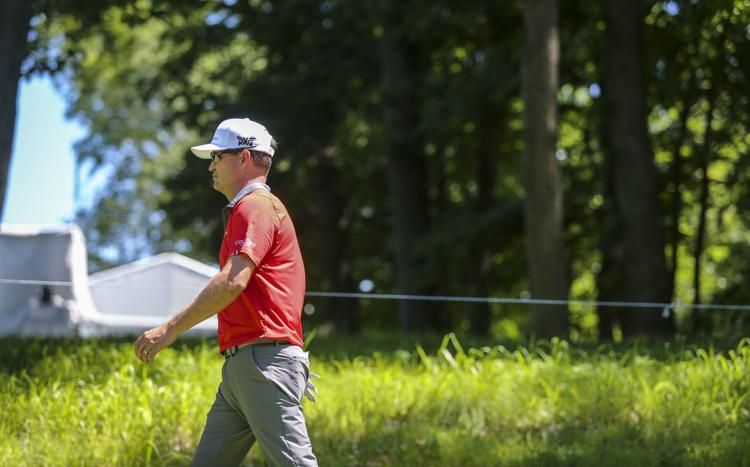 071219-jdc-aa-027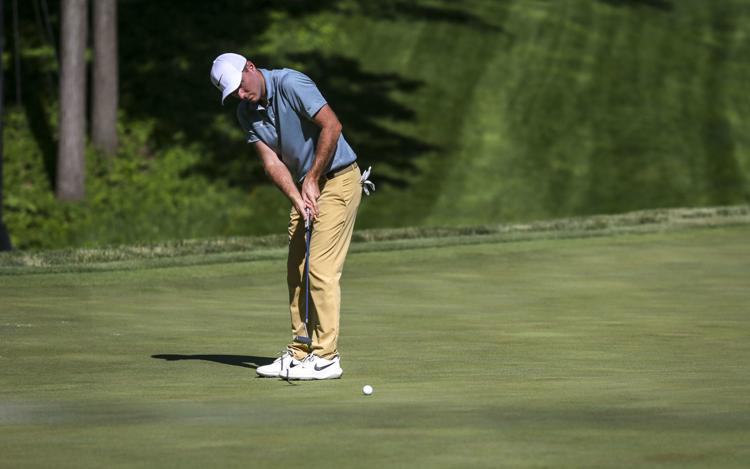 071219-jdc-aa-028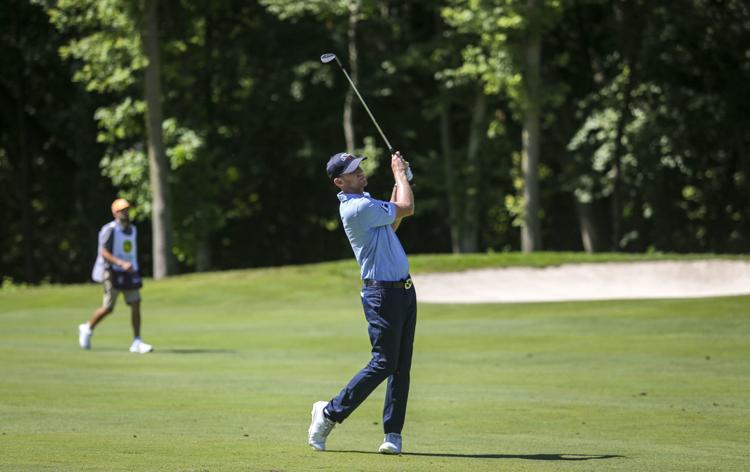 071219-jdc-aa-029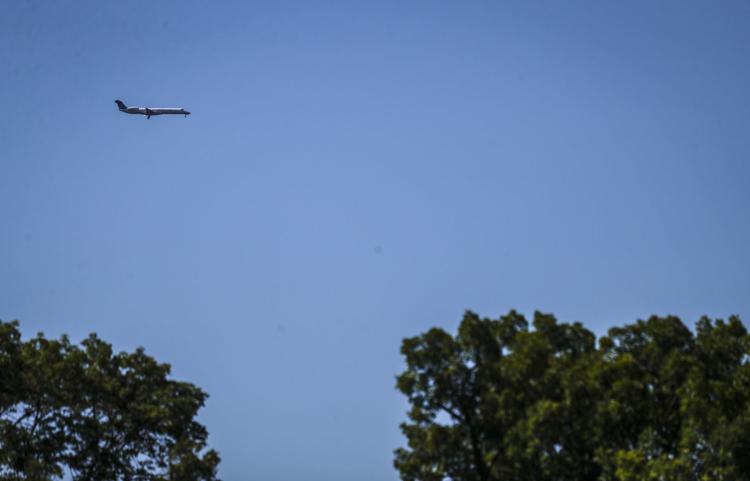 071219-jdc-aa-030
071219-jdc-aa-031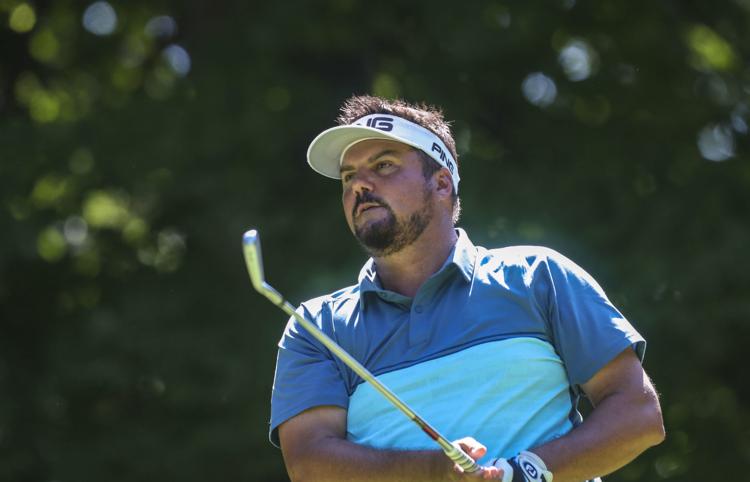 071219-jdc-aa-032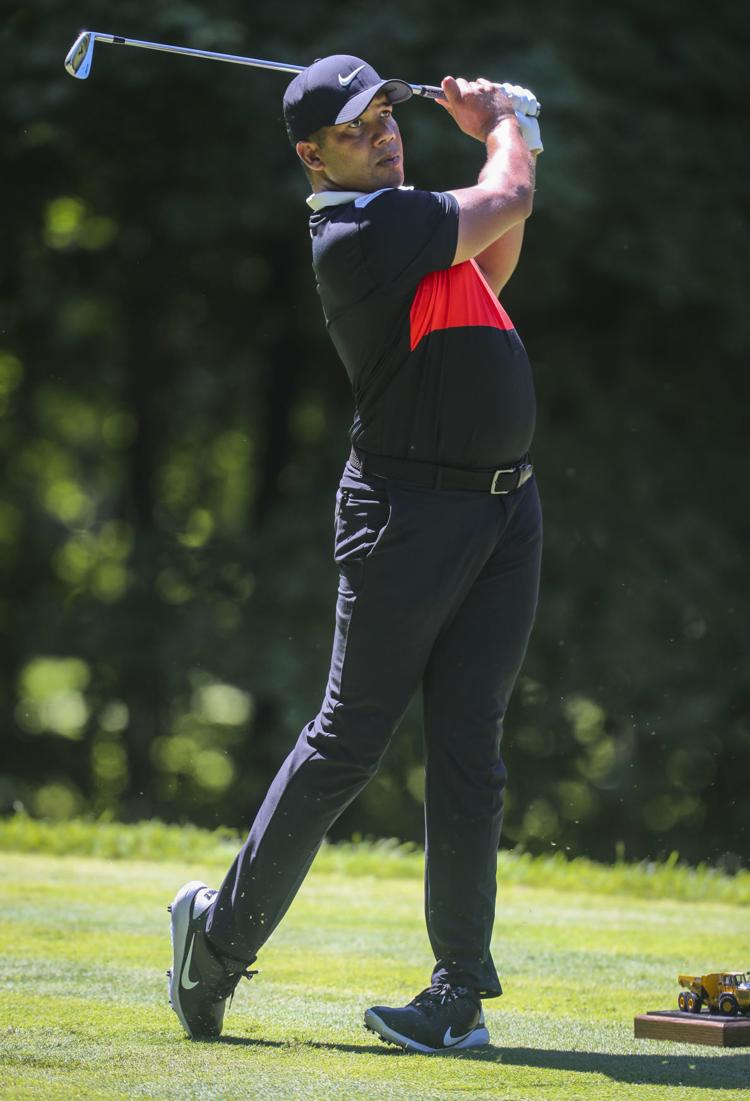 071219-jdc-aa-033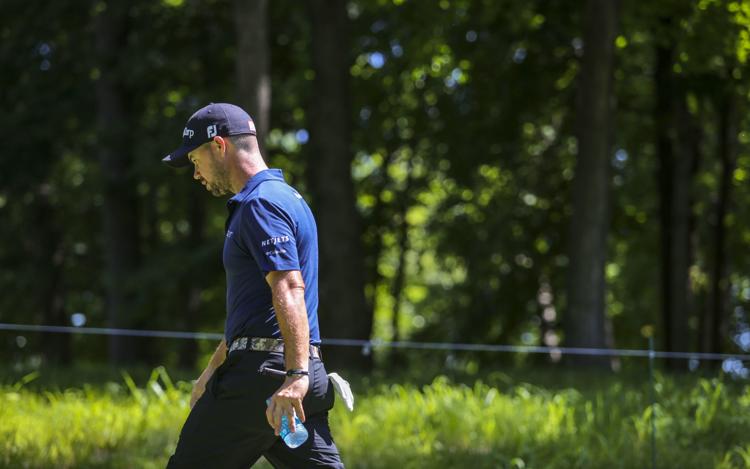 071219-jdc-aa-034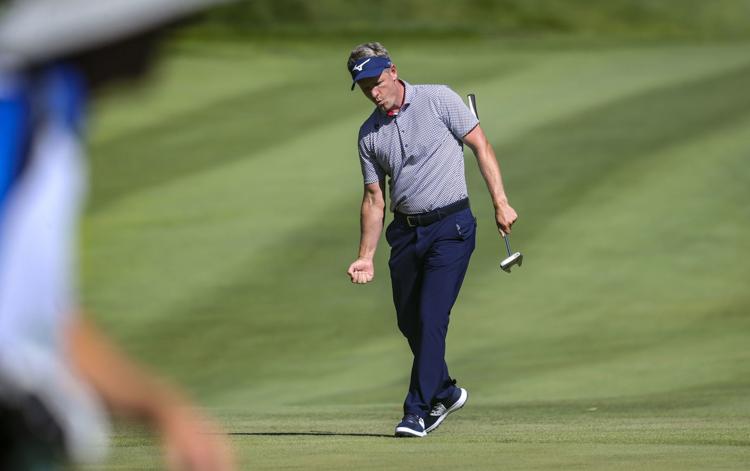 071219-jdc-aa-035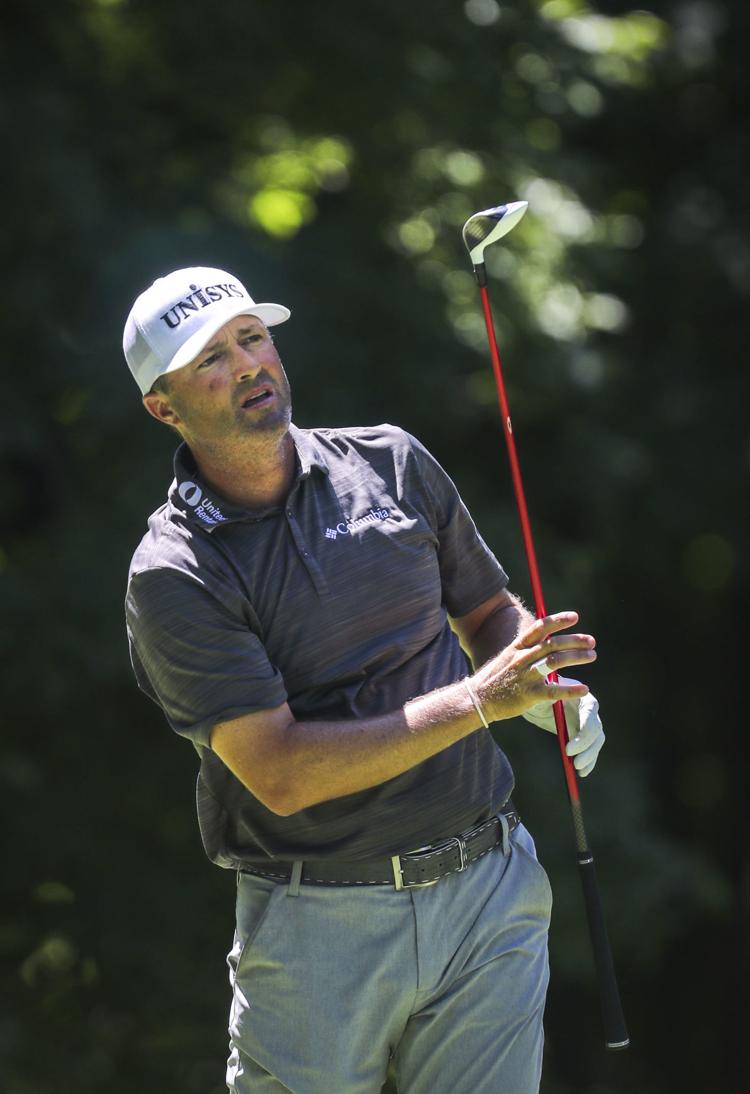 071219-jdc-aa-036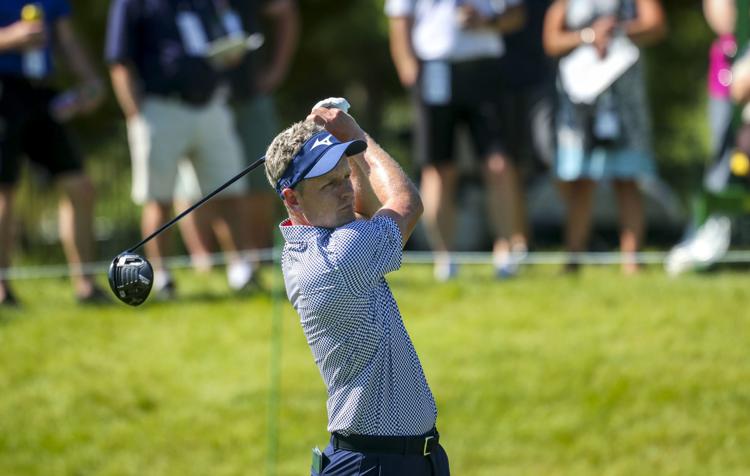 071219-jdc-aa-037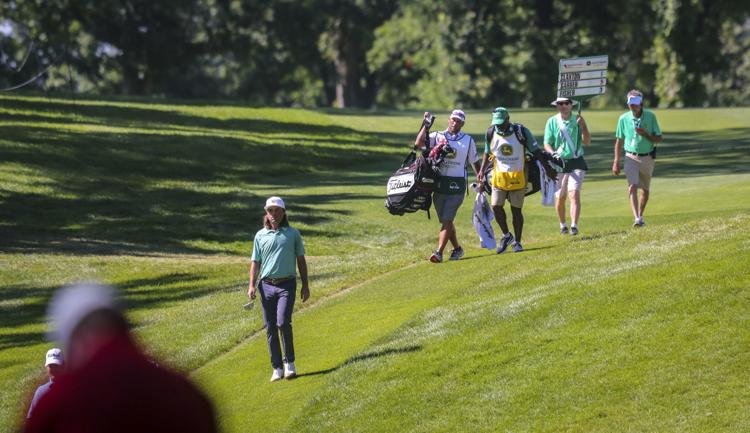 071219-jdc-aa-038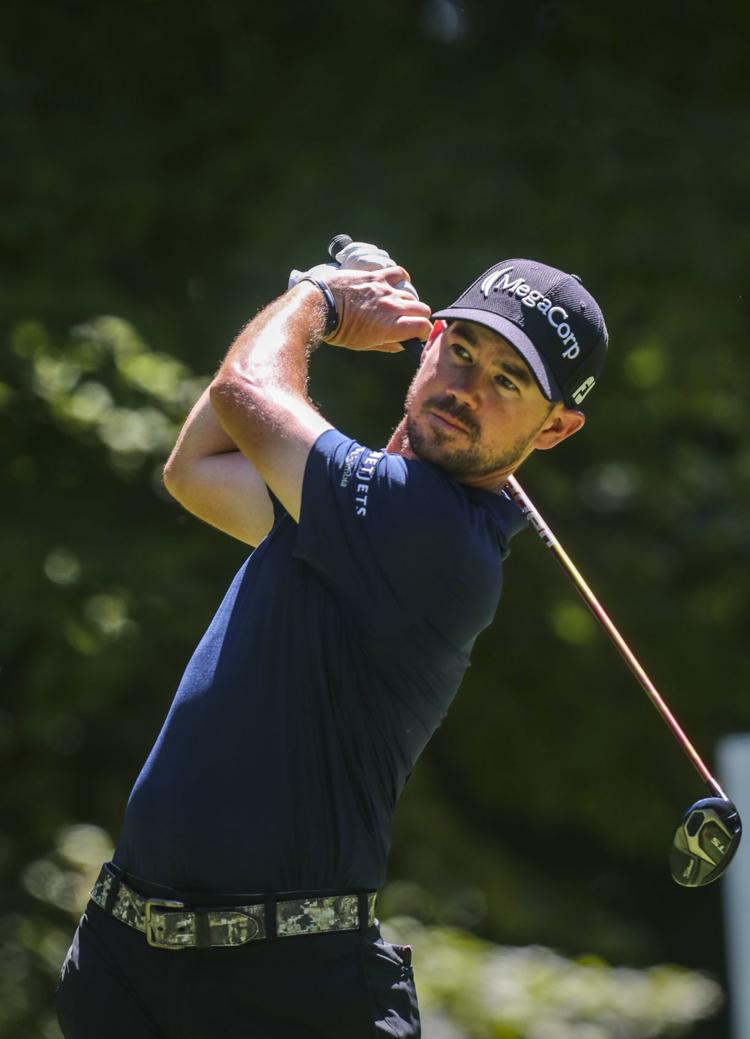 071219-jdc-aa-039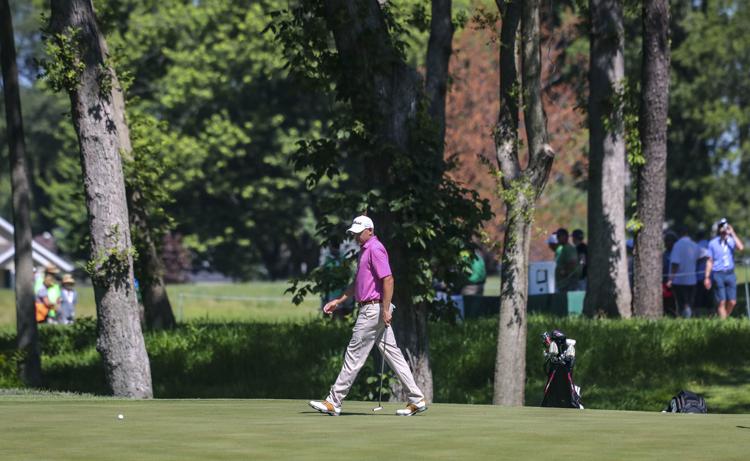 071219-jdc-aa-040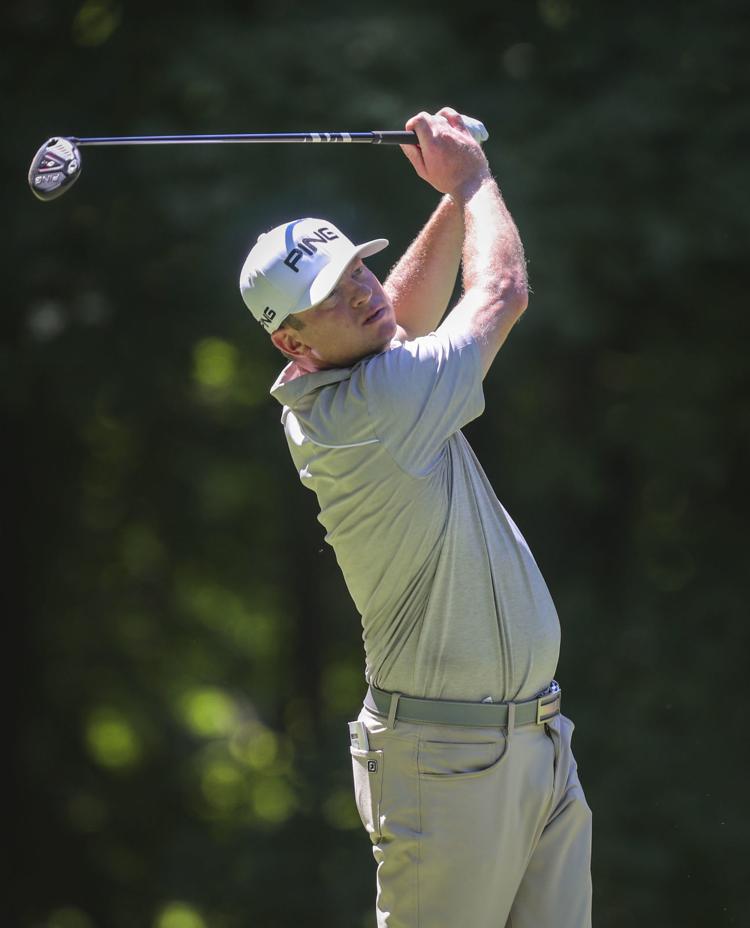 071219-jdc-aa-041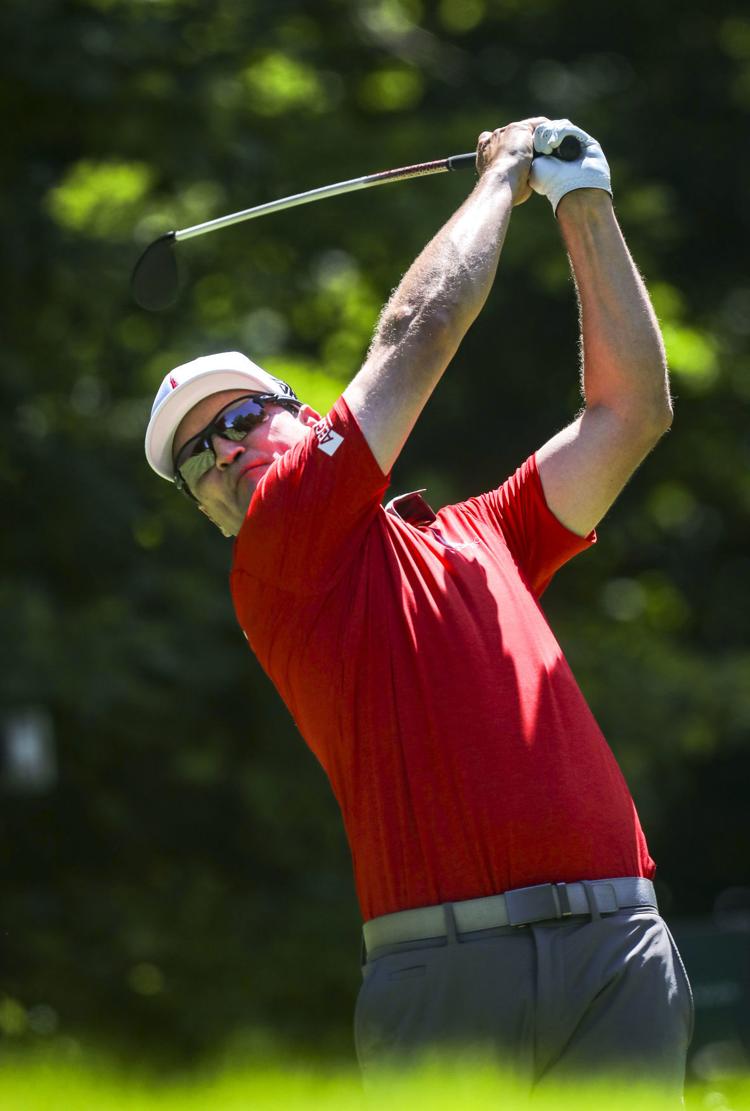 071219-jdc-aa-042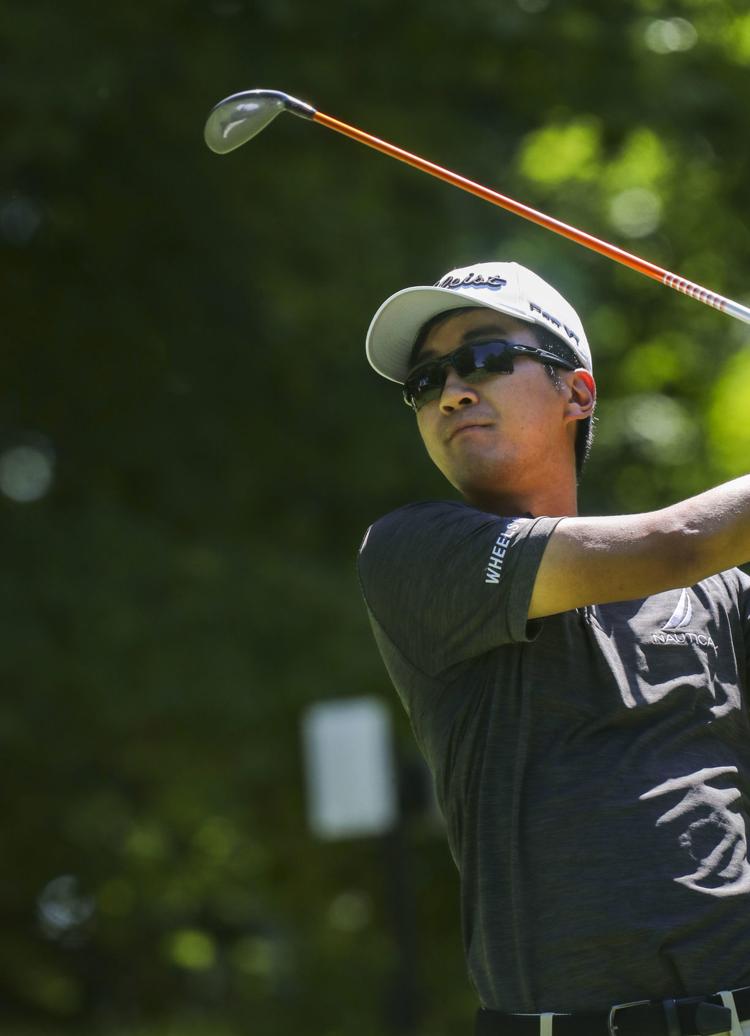 071219-jdc-mm-065a.JPG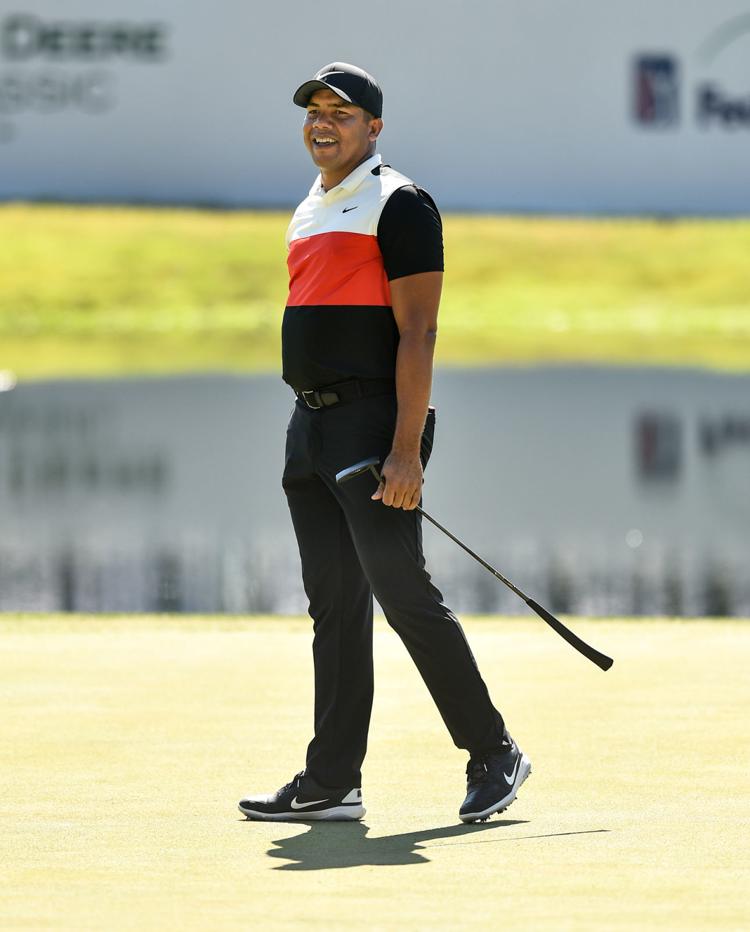 071219-jdc-mm-057a.JPG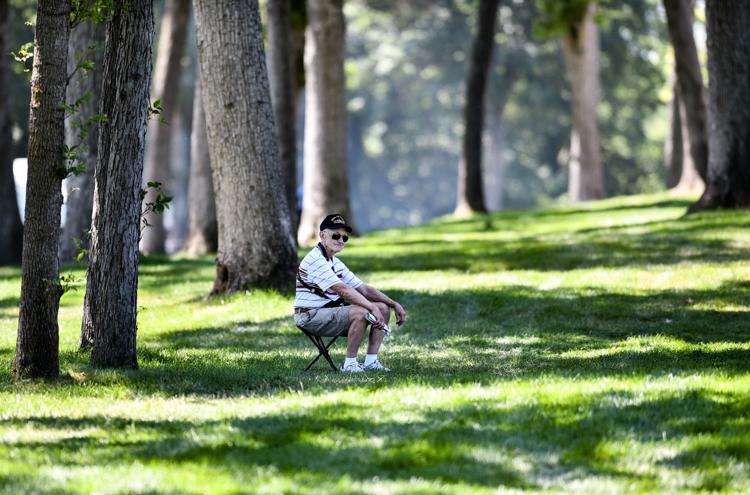 071219-jdc-mm-055a.JPG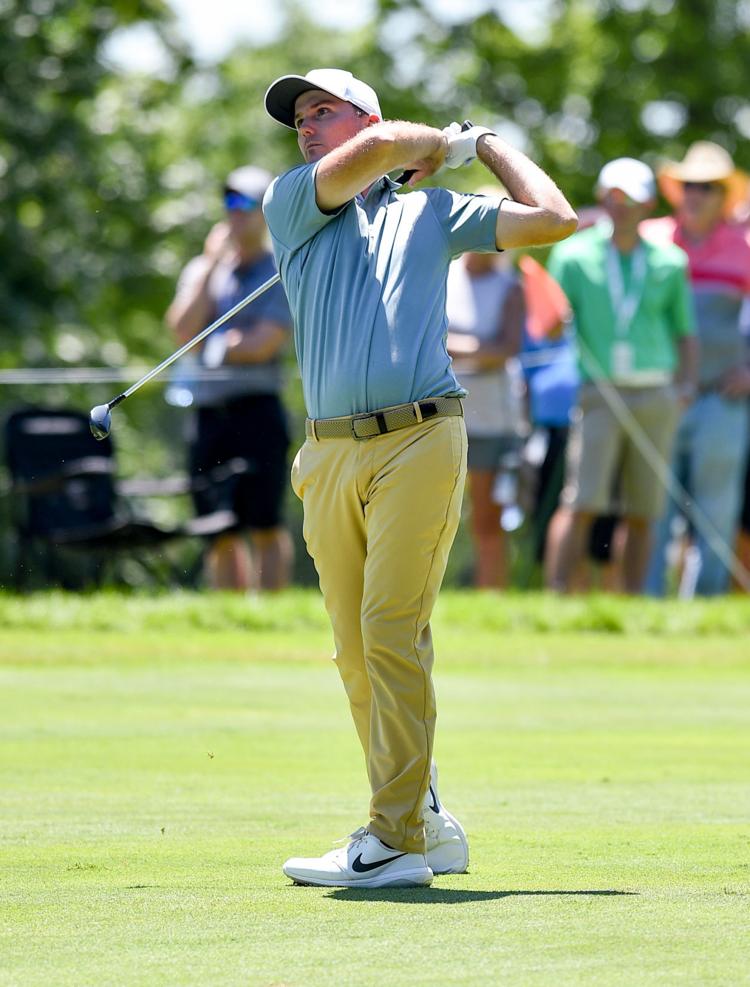 071219-jdc-mm-060a.JPG
071219-jdc-mm-064a.JPG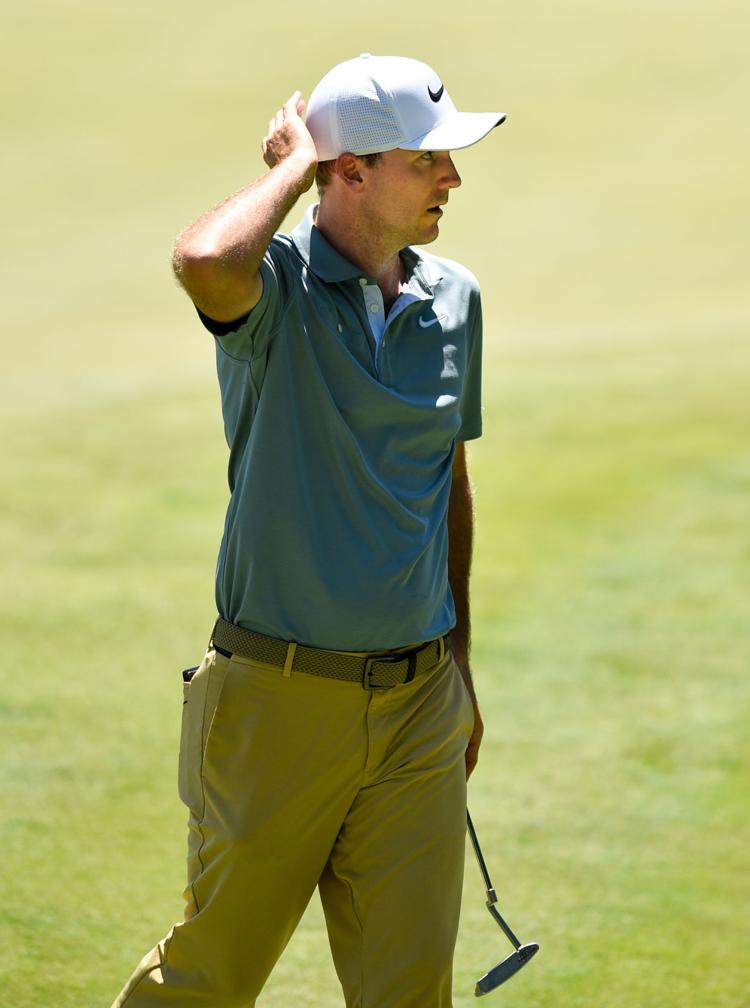 071219-jdc-mm-061a.JPG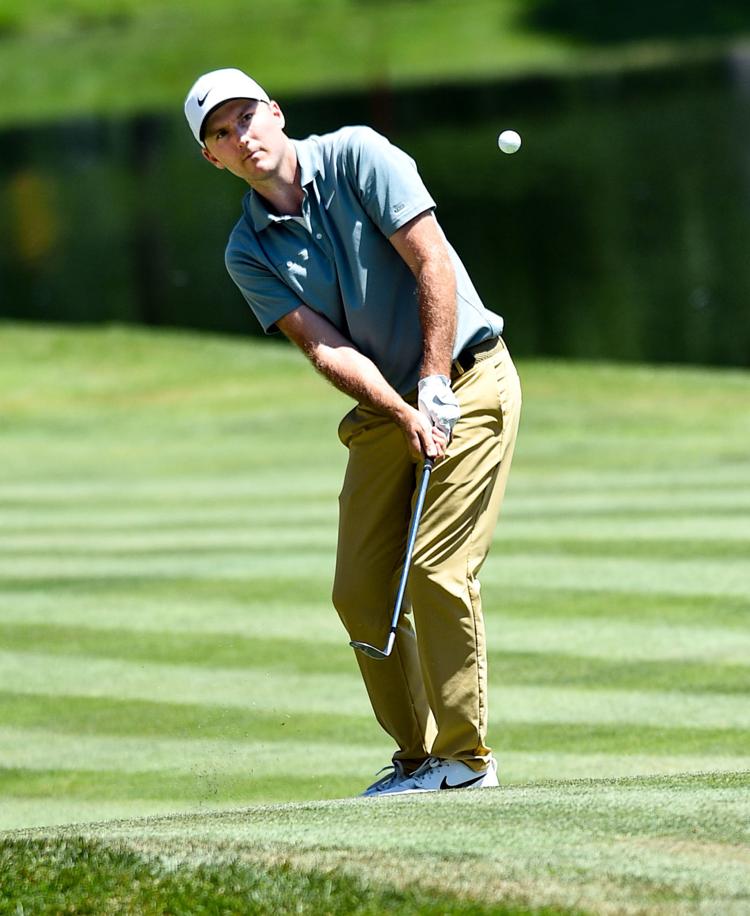 071219-jdc-mm-056a.JPG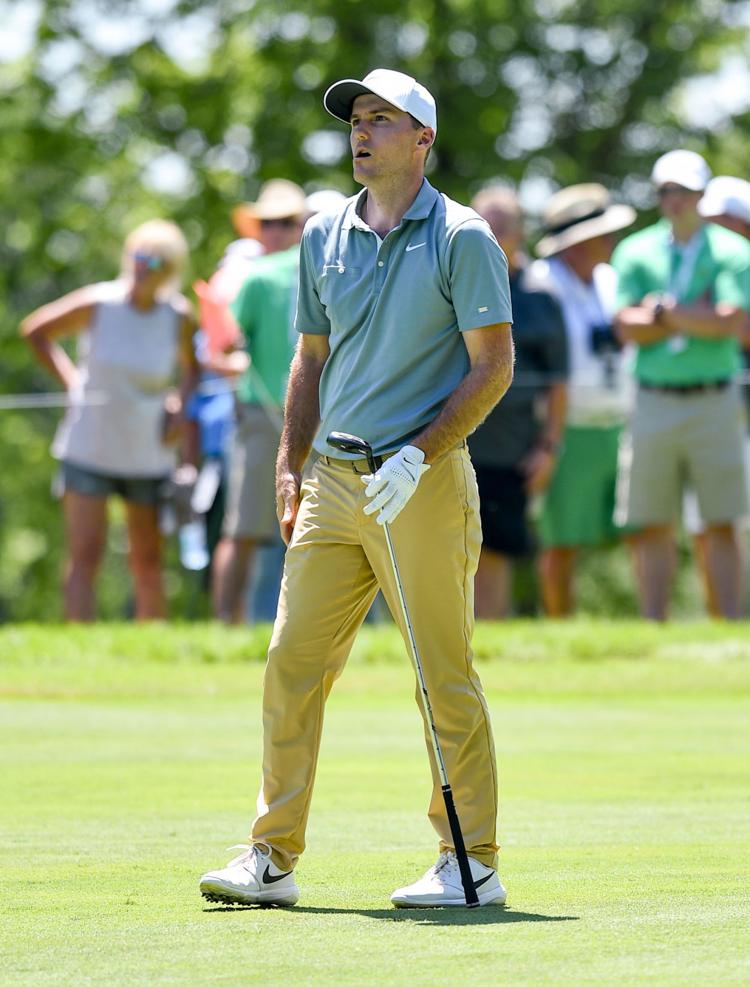 071219-jdc-mm-063a.JPG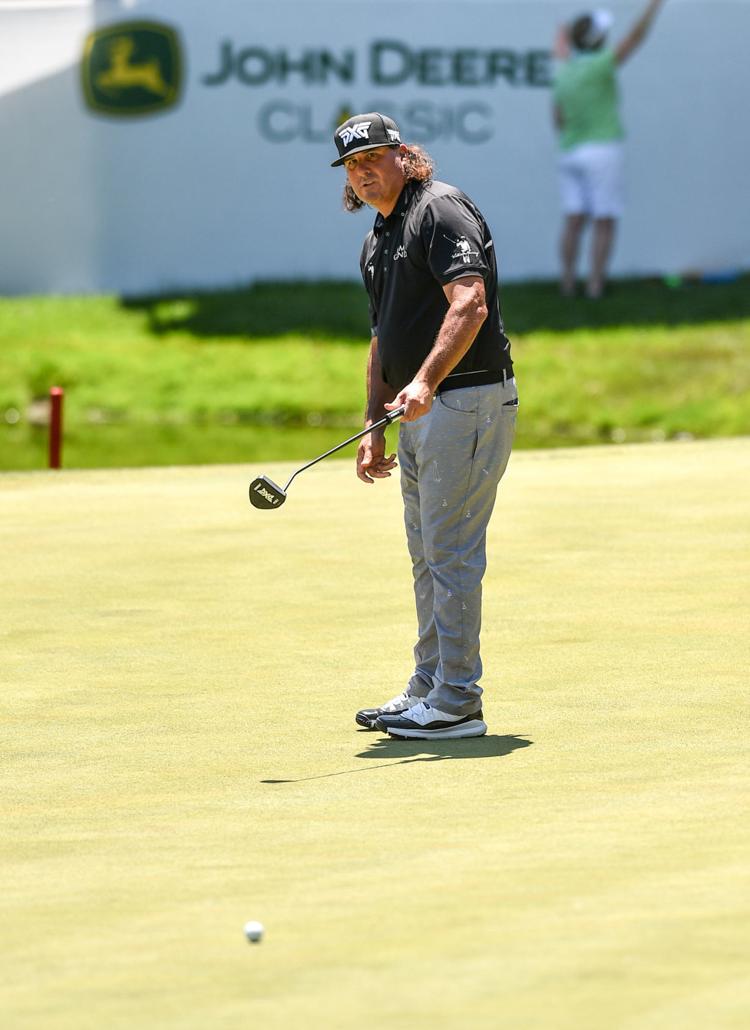 071219-jdc-mm-062a.JPG
071219-jdc-mm-059a.JPG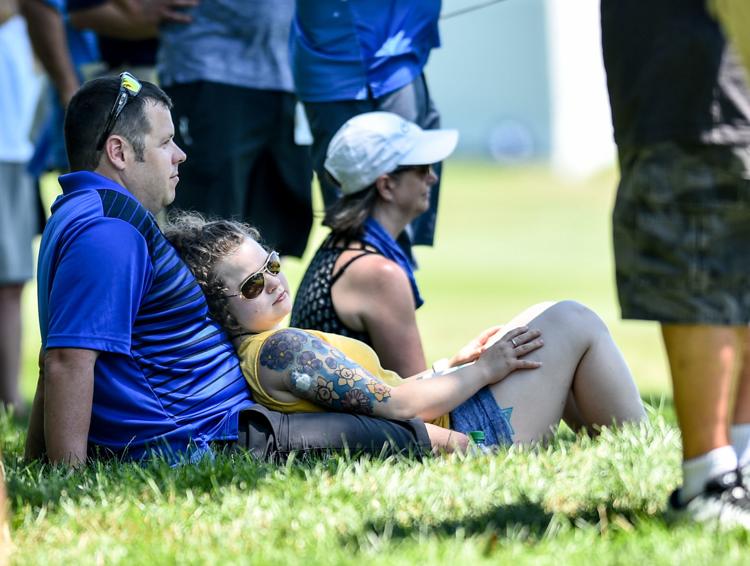 071219-jdc-mm-058a.JPG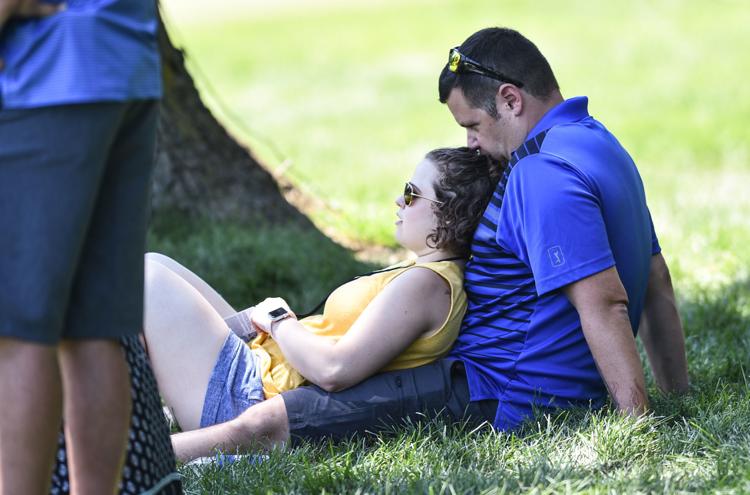 071319-mda-qct-jdc-neighborhood-02.jpg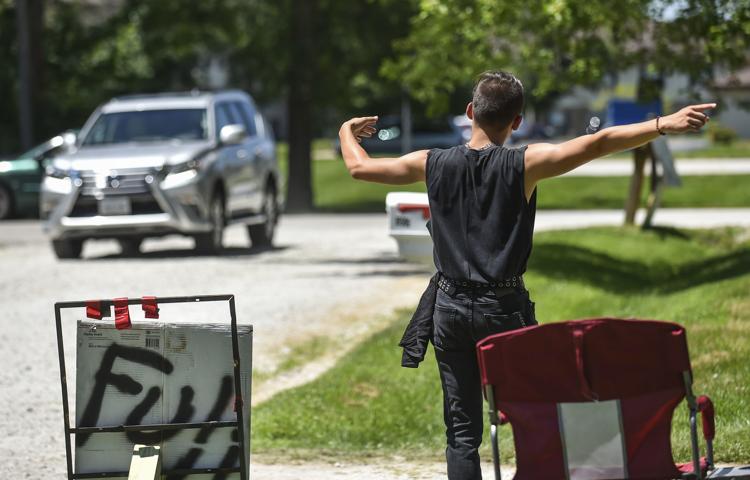 071319-mda-qct-jdc-neighborhood-04.jpg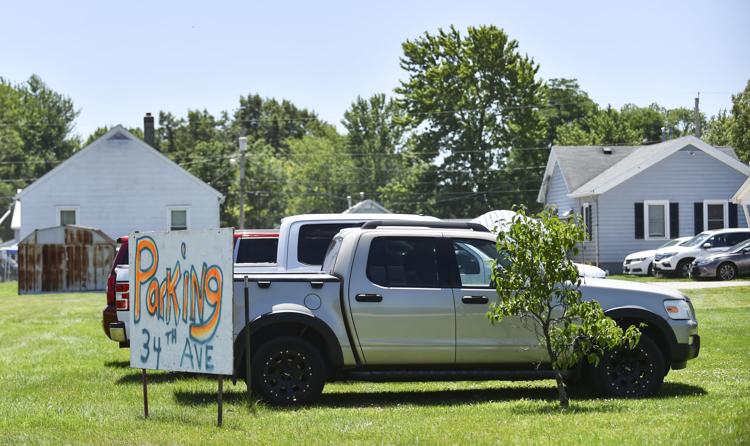 071319-mda-qct-jdc-neighborhood-03.jpg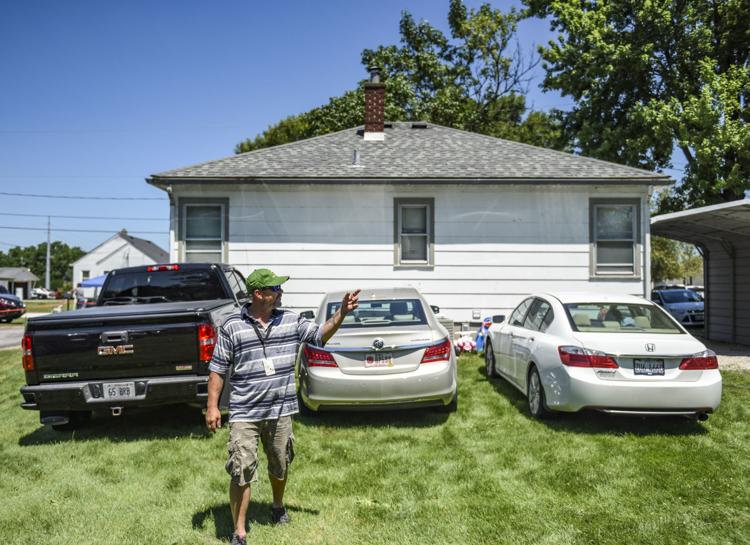 071319-mda-qct-jdc-neighborhood-01.jpg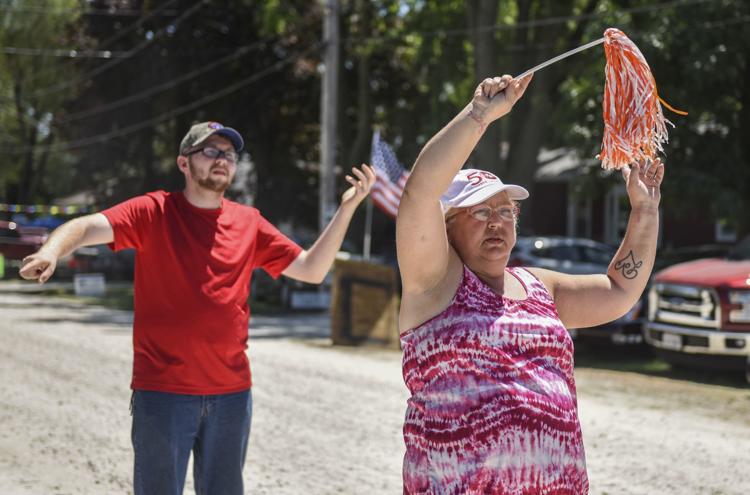 071219-jdc-jg-03.jpg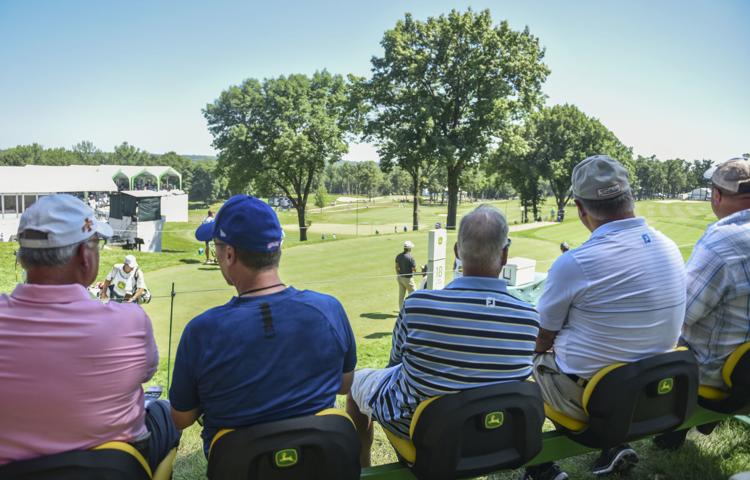 071219-jdc-jg-02.jpg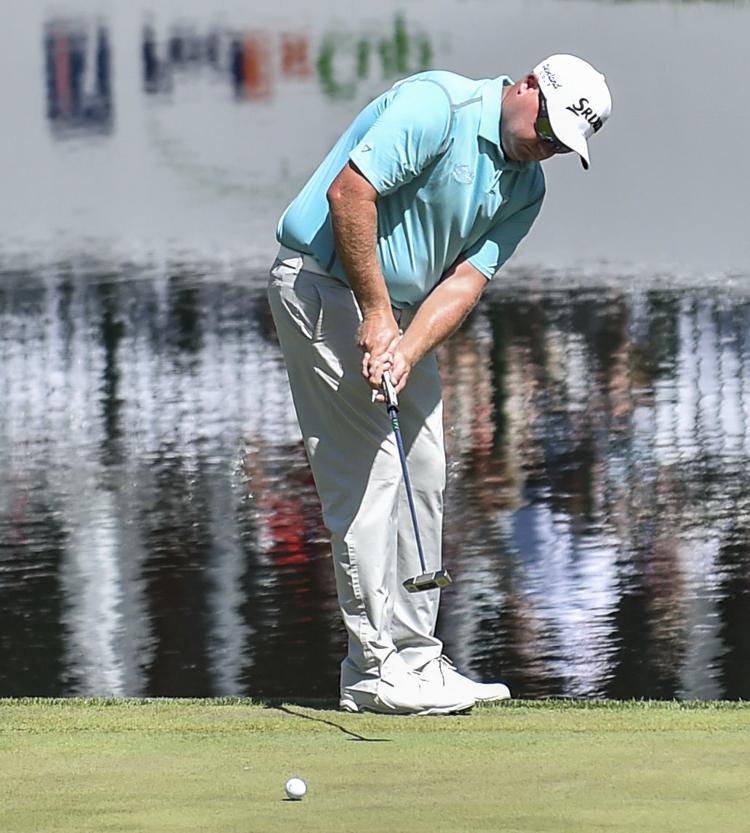 071219-jdc-jg-01.jpg
071219-jdc-jg-04.jpg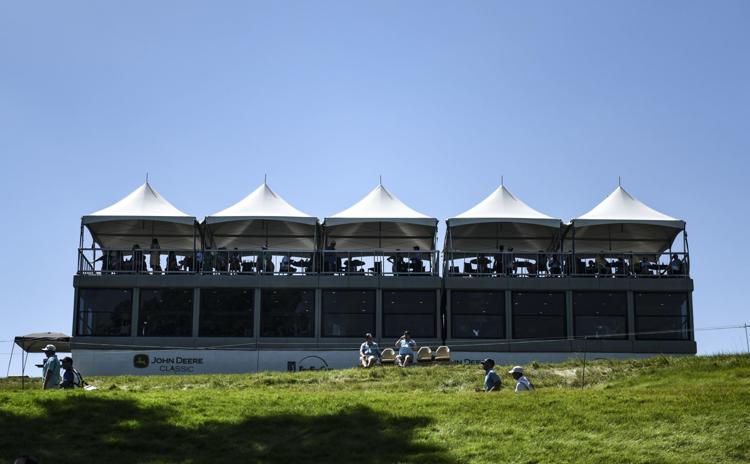 071219-jdc-mm-080a.JPG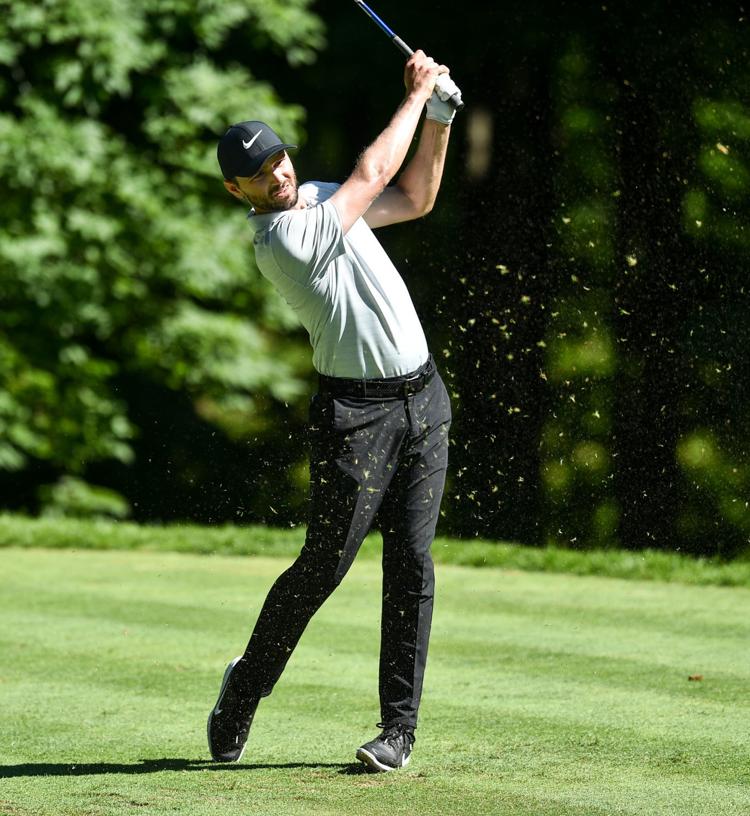 071219-jdc-mm-071a.JPG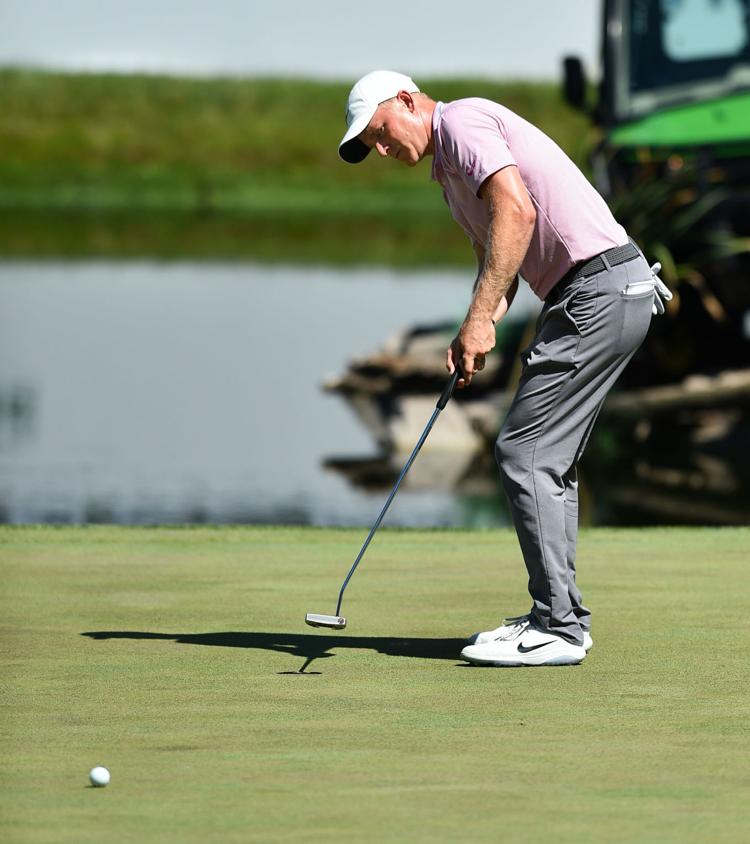 071219-jdc-mm-083a.JPG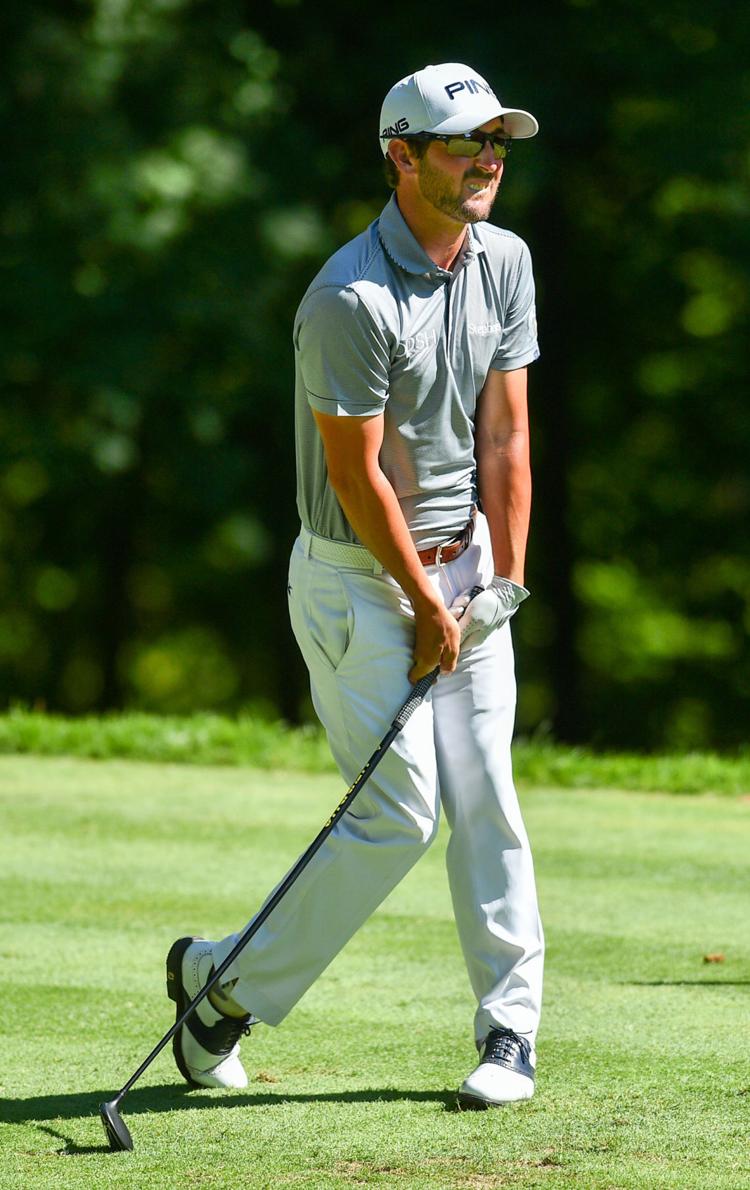 071219-jdc-mm-077a.JPG
071219-jdc-mm-075a.JPG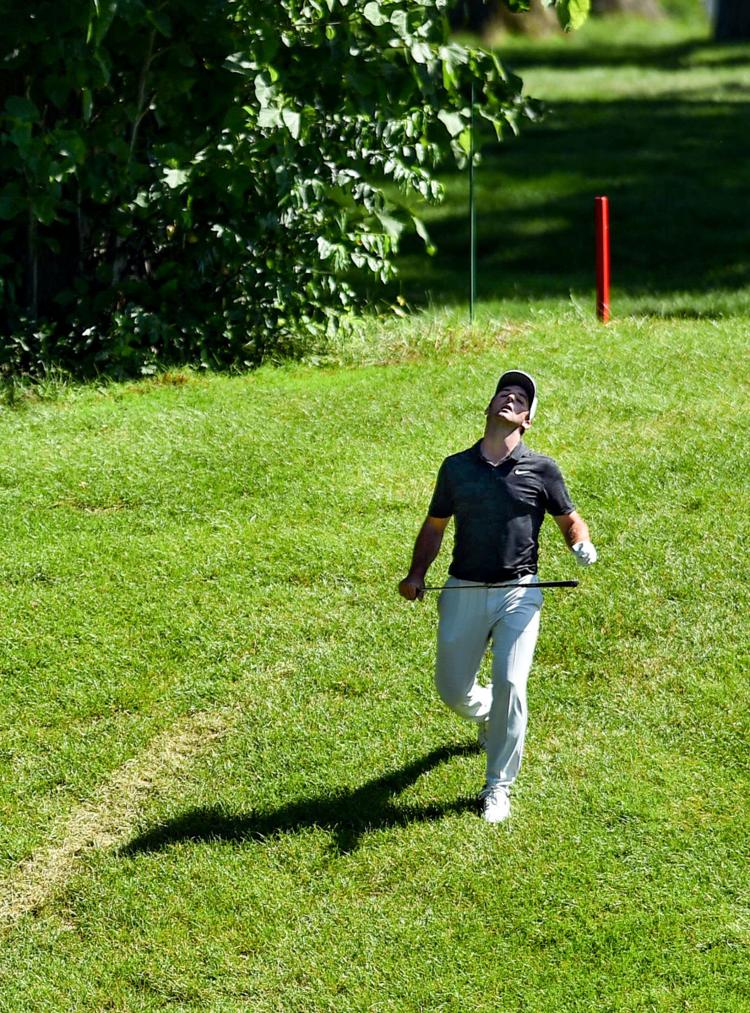 071219-jdc-mm-072a.JPG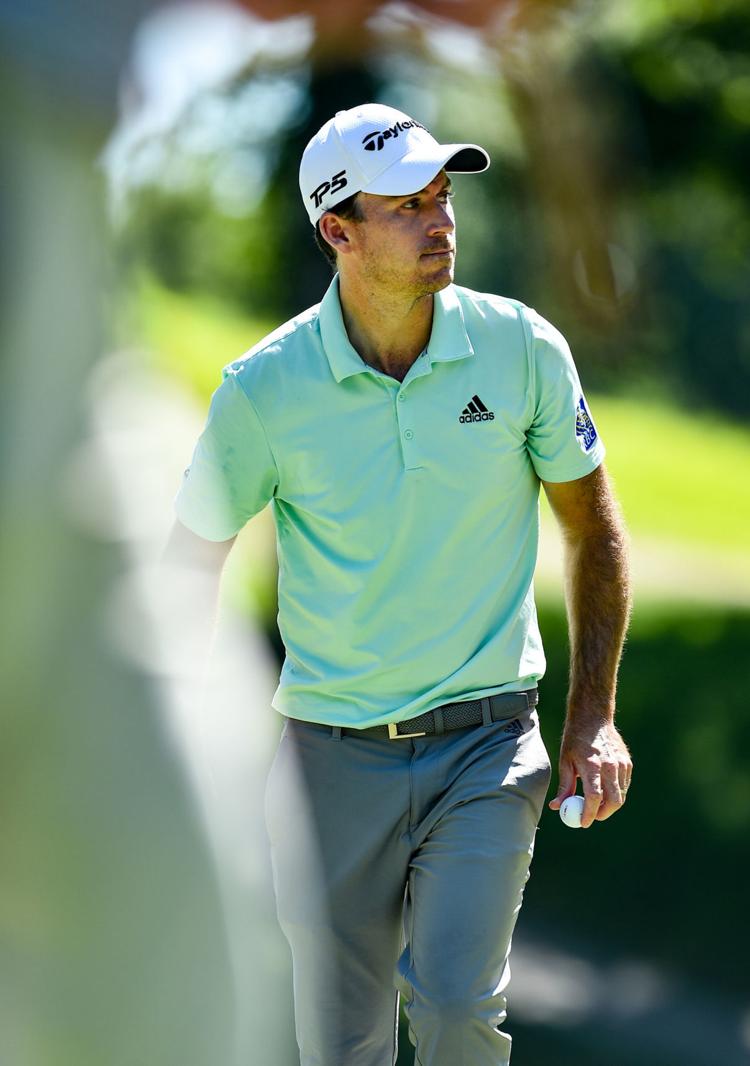 071219-jdc-mm-076a.JPG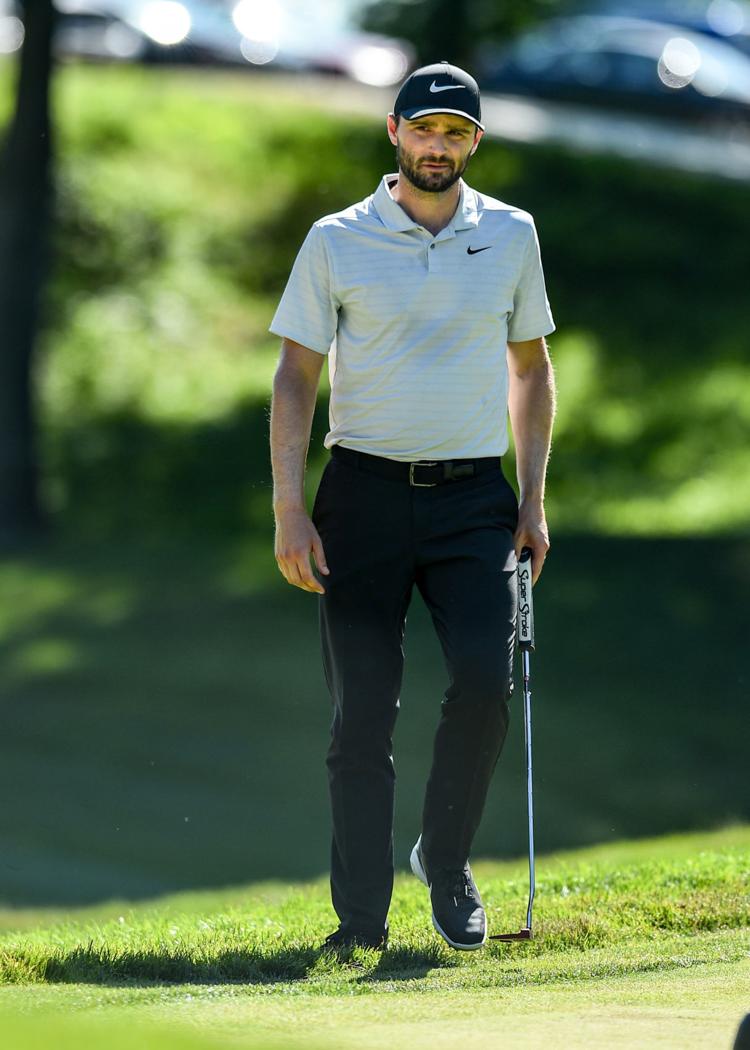 071219-jdc-mm-082a.JPG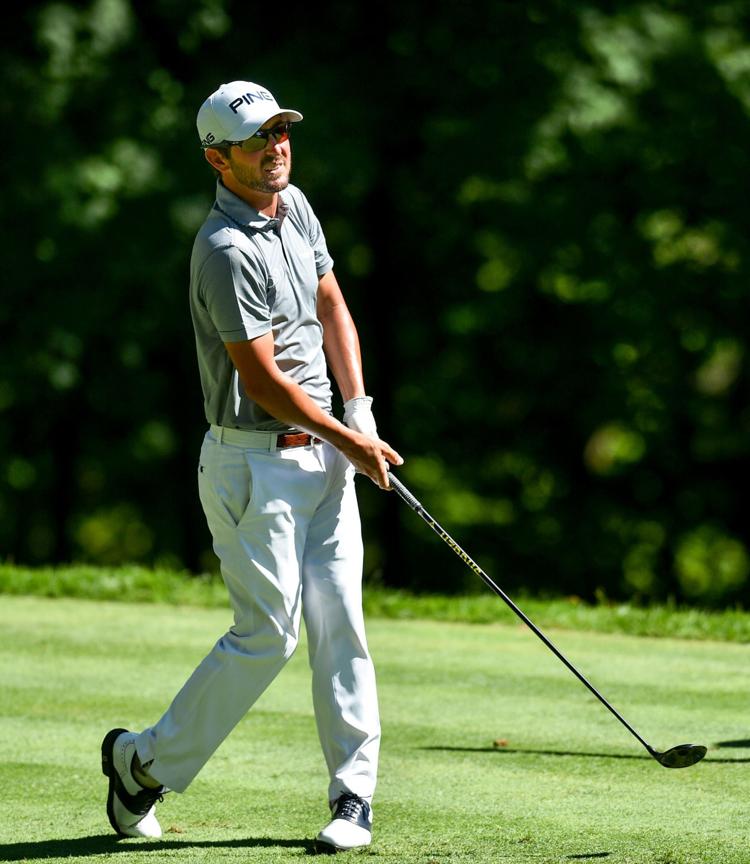 071219-jdc-mm-079a.JPG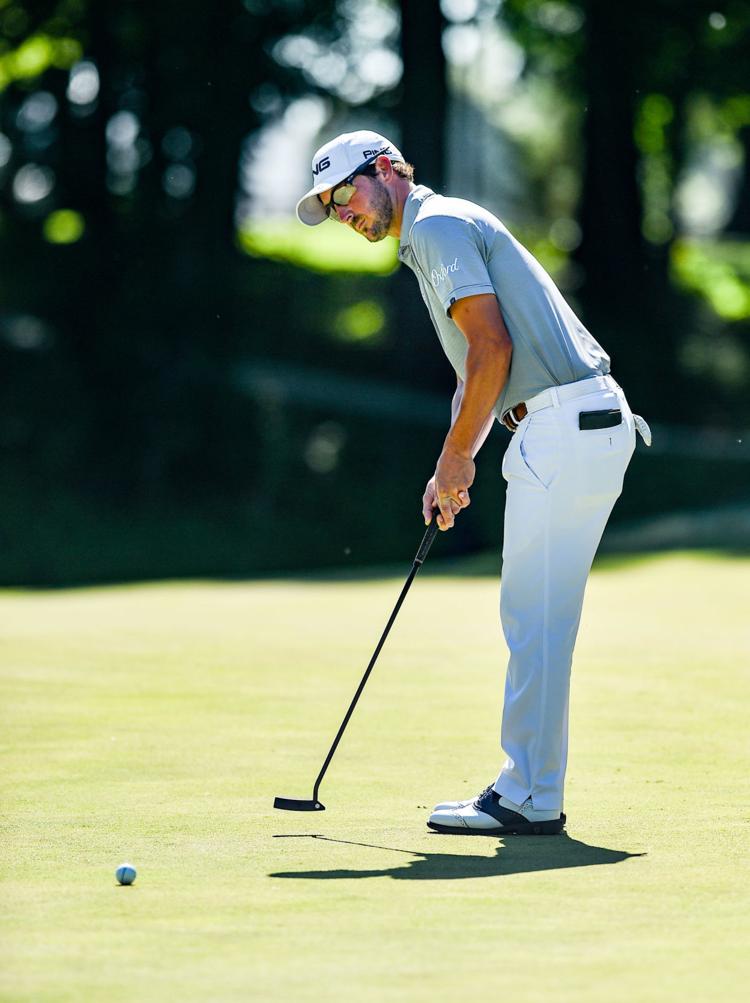 071219-jdc-mm-067a.JPG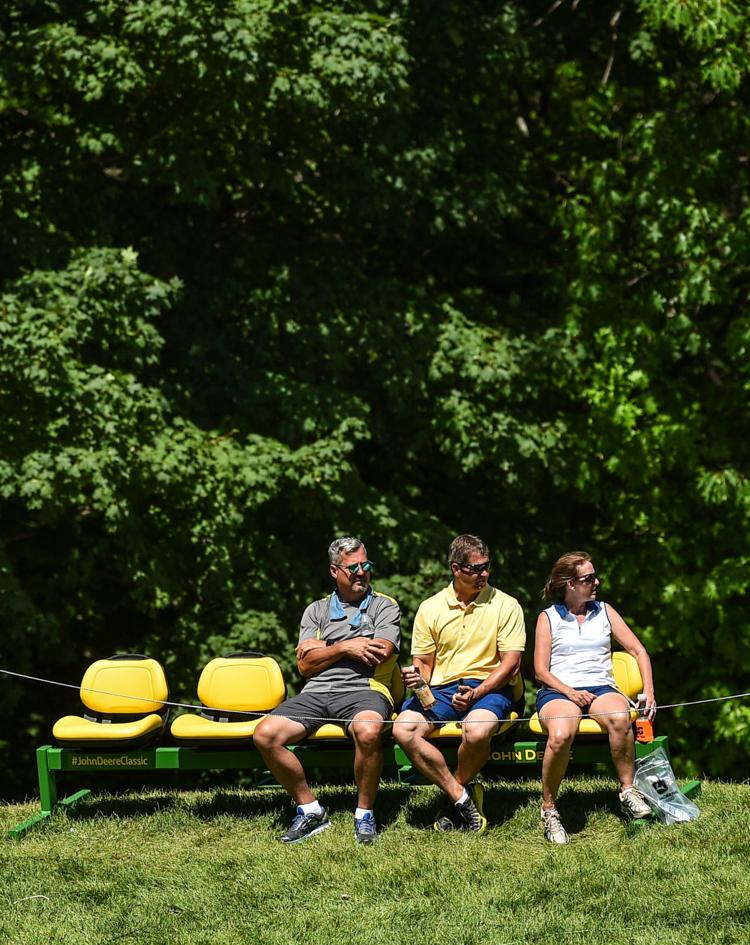 071219-jdc-mm-069a.JPG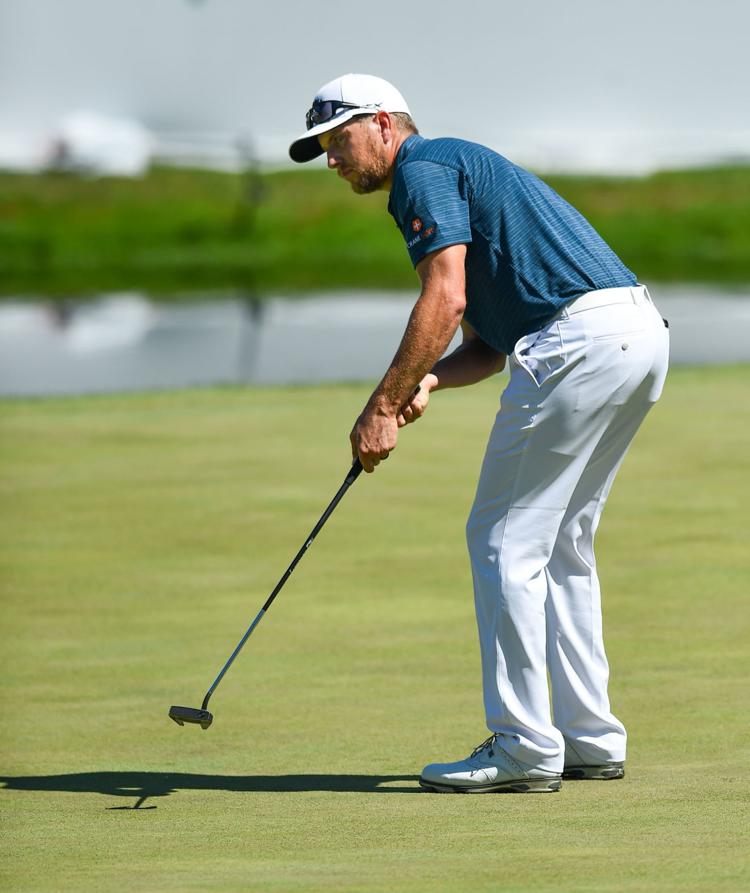 071219-jdc-mm-078a.JPG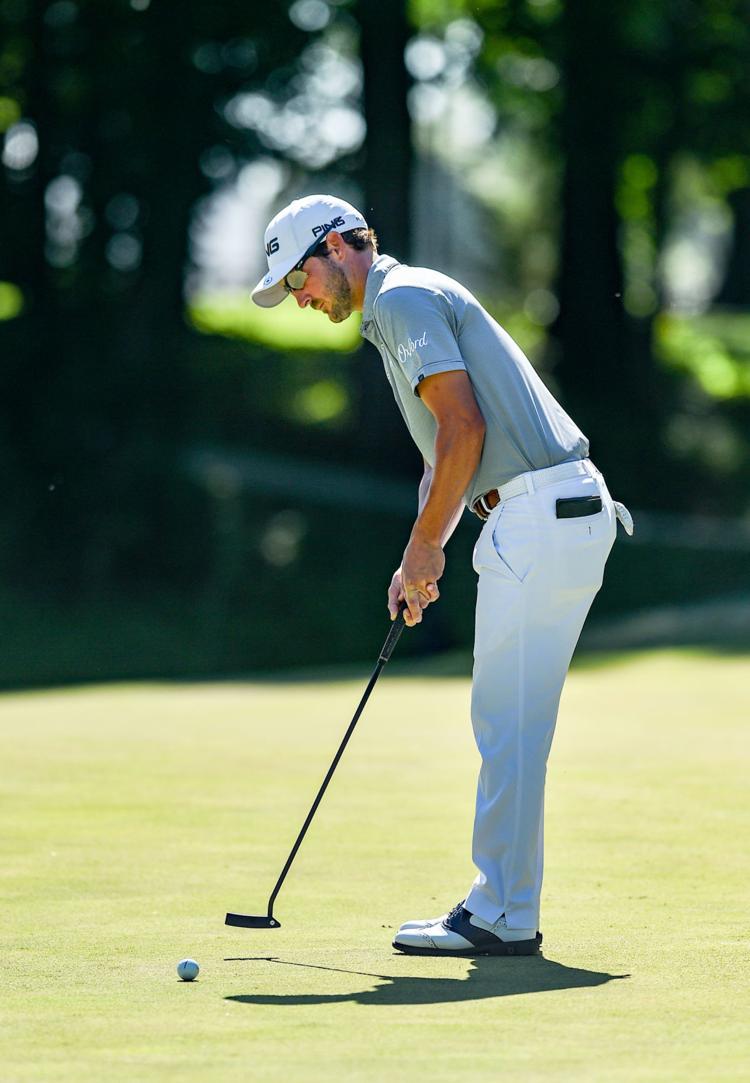 071219-jdc-mm-090a.JPG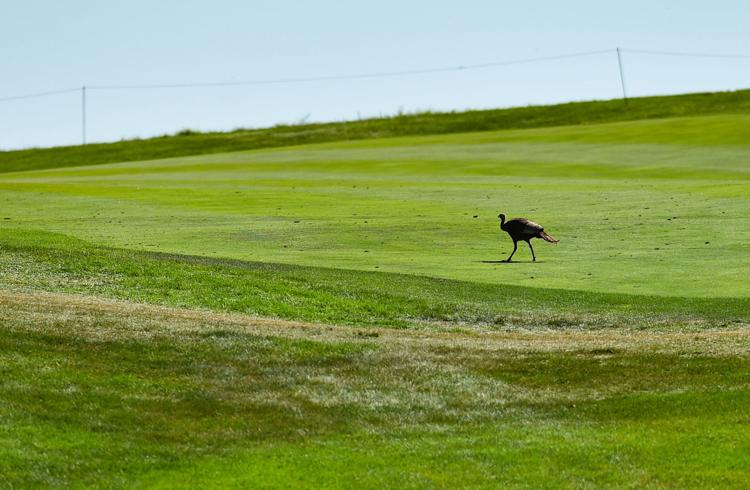 071219-jdc-mm-074a.JPG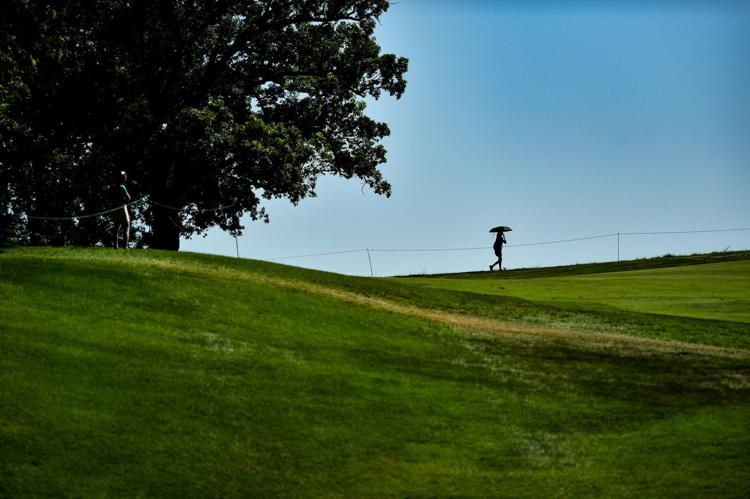 071219-jdc-mm-081a.JPG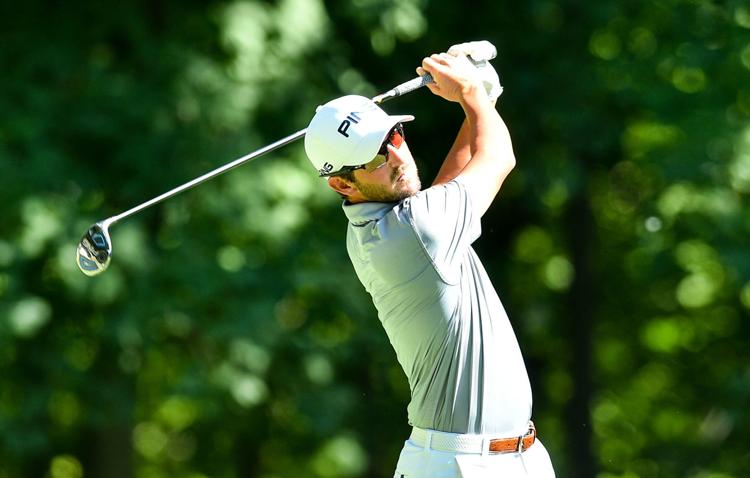 071219-jdc-mm-084a.JPG
071219-jdc-aa-043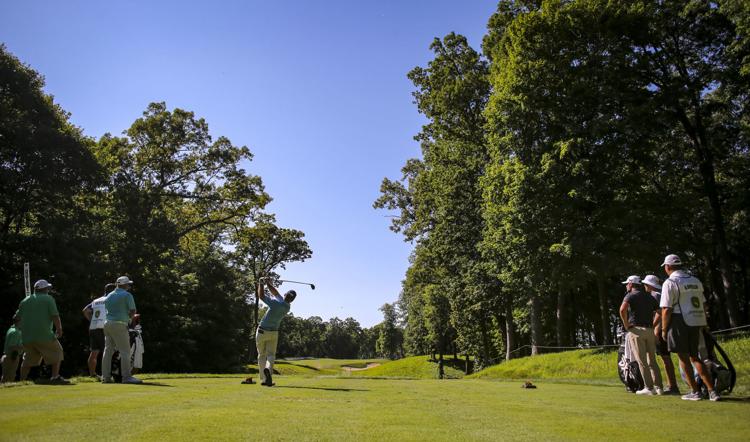 071219-jdc-aa-044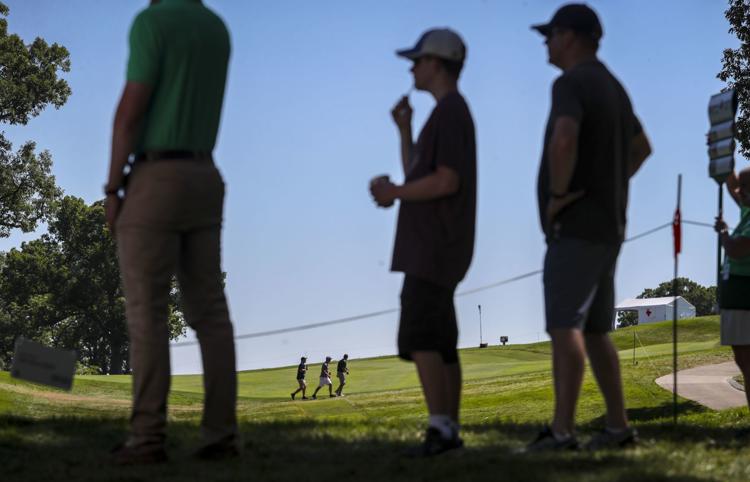 071219-jdc-aa-045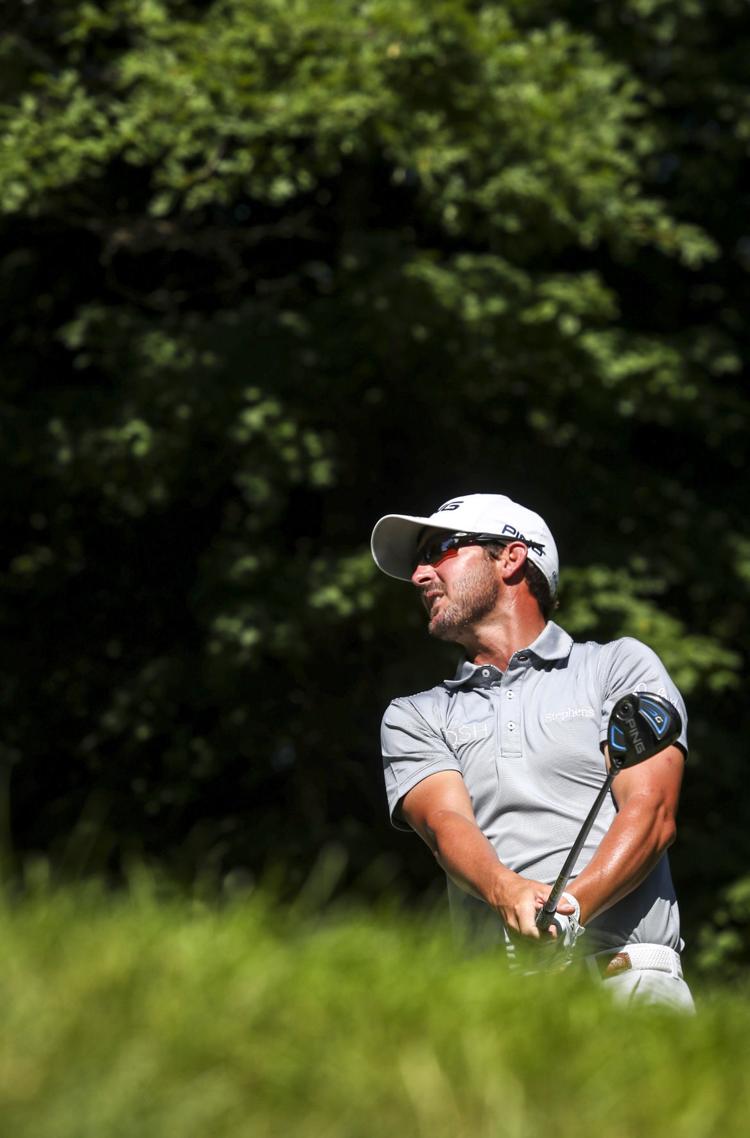 071219-jdc-aa-046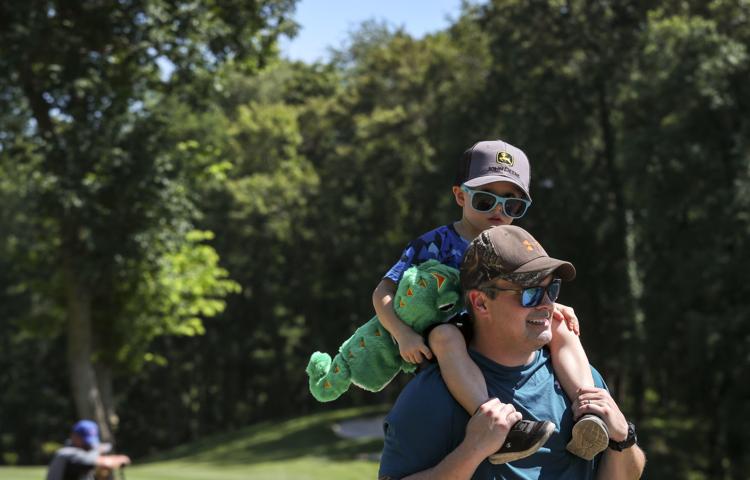 071219-jdc-aa-047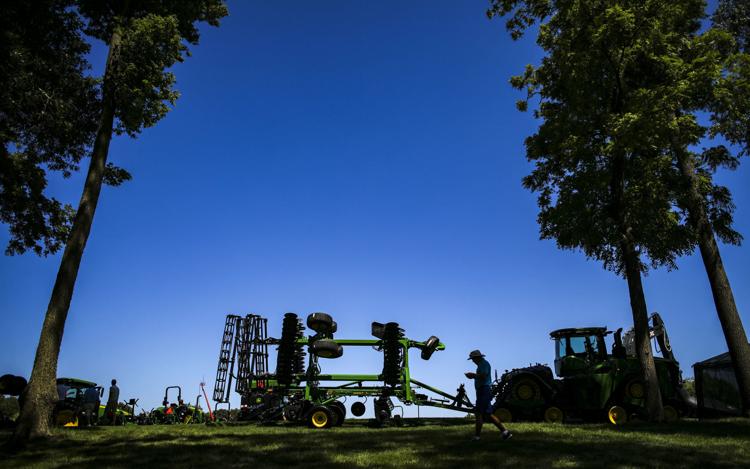 071219-jdc-aa-048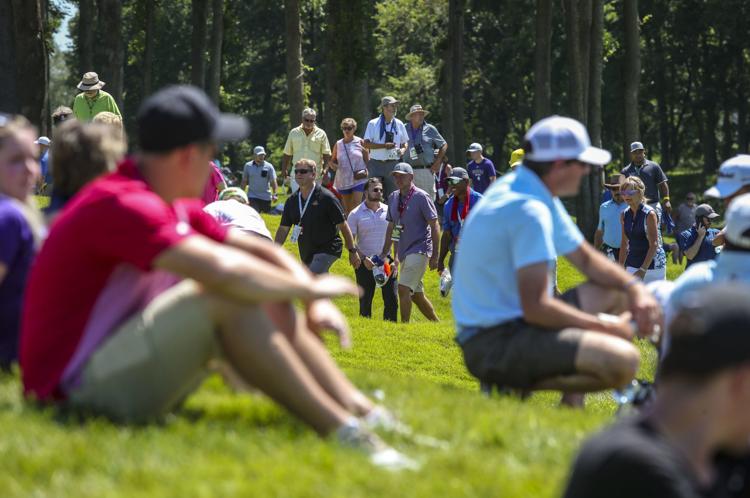 071219-jdc-aa-049
071219-jdc-aa-050
071219-jdc-aa-051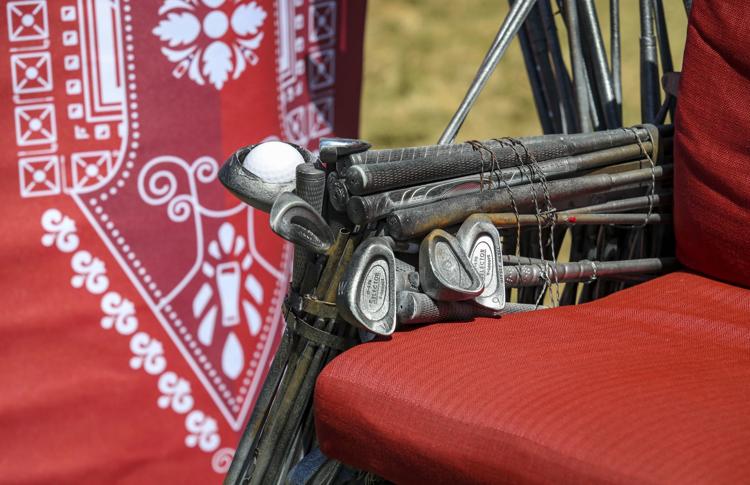 071219-jdc-aa-052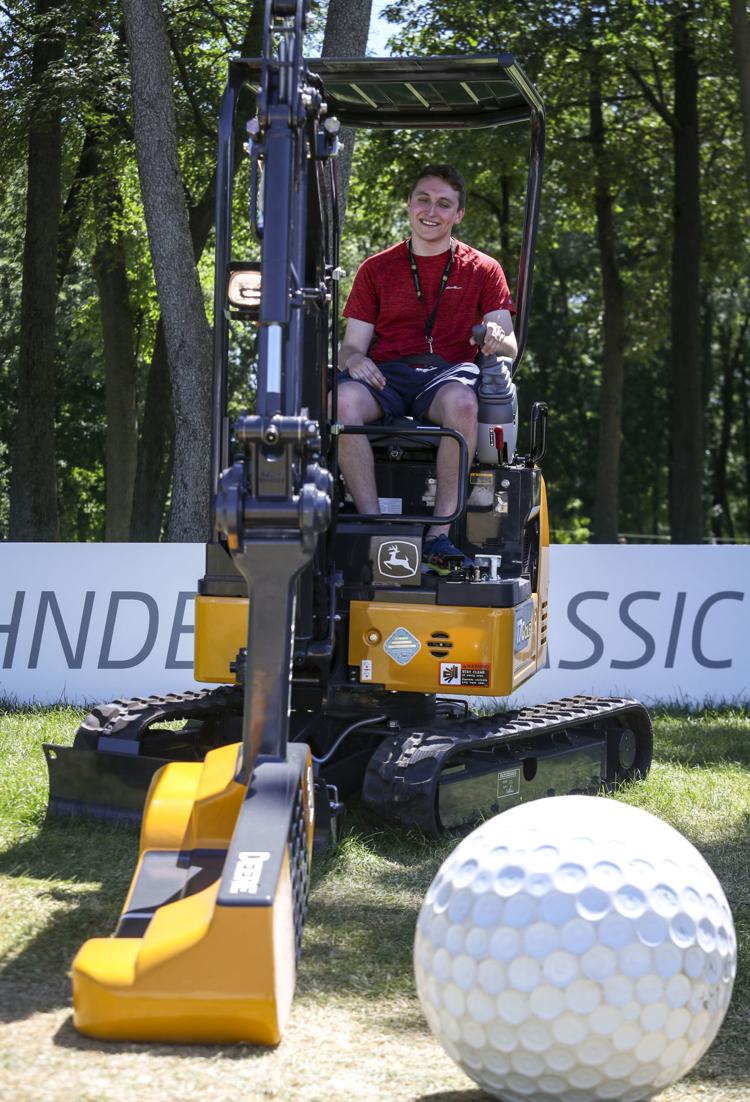 071219-jdc-aa-053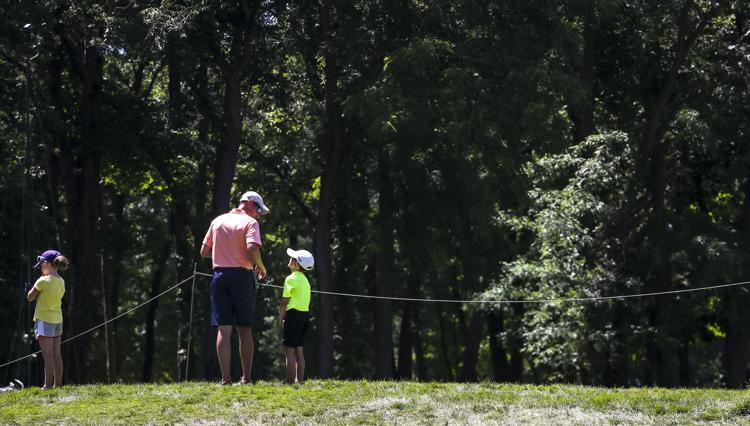 071219-jdc-aa-054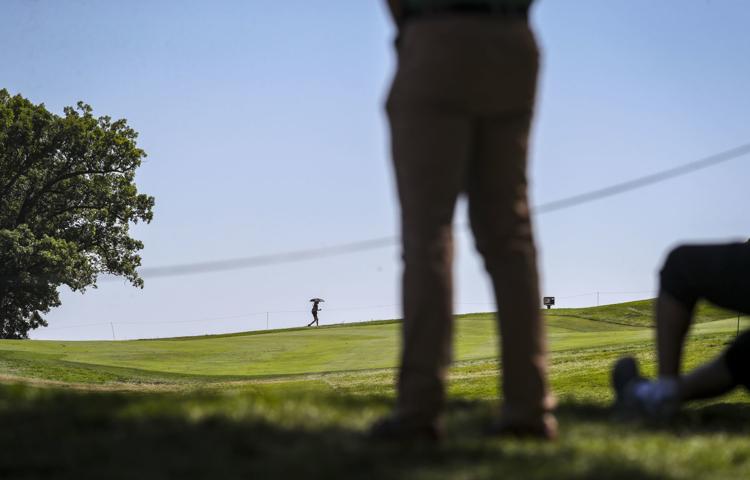 071219-jdc-aa-055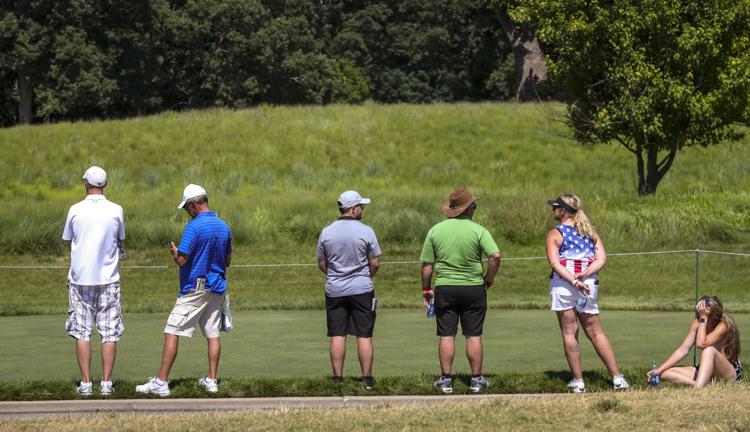 071219-jdc-aa-056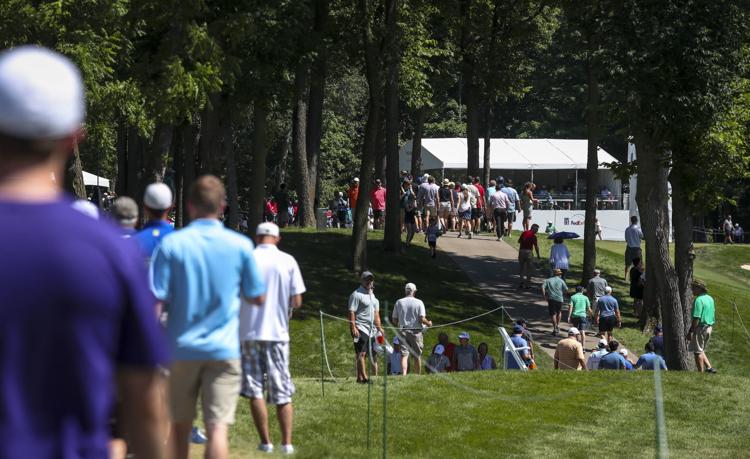 071219-jdc-aa-057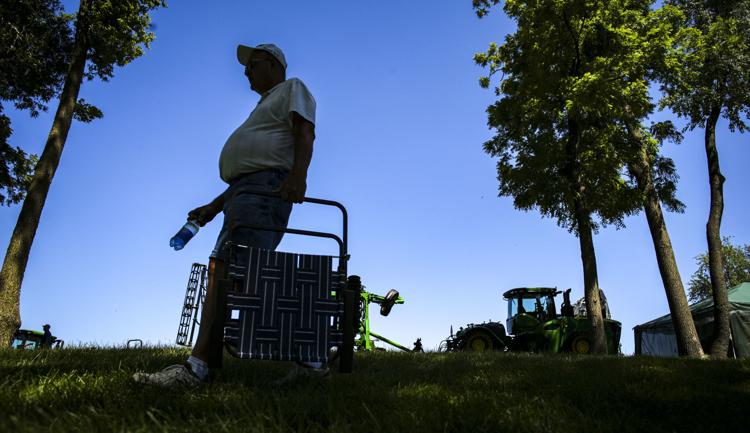 071219-jdc-aa-058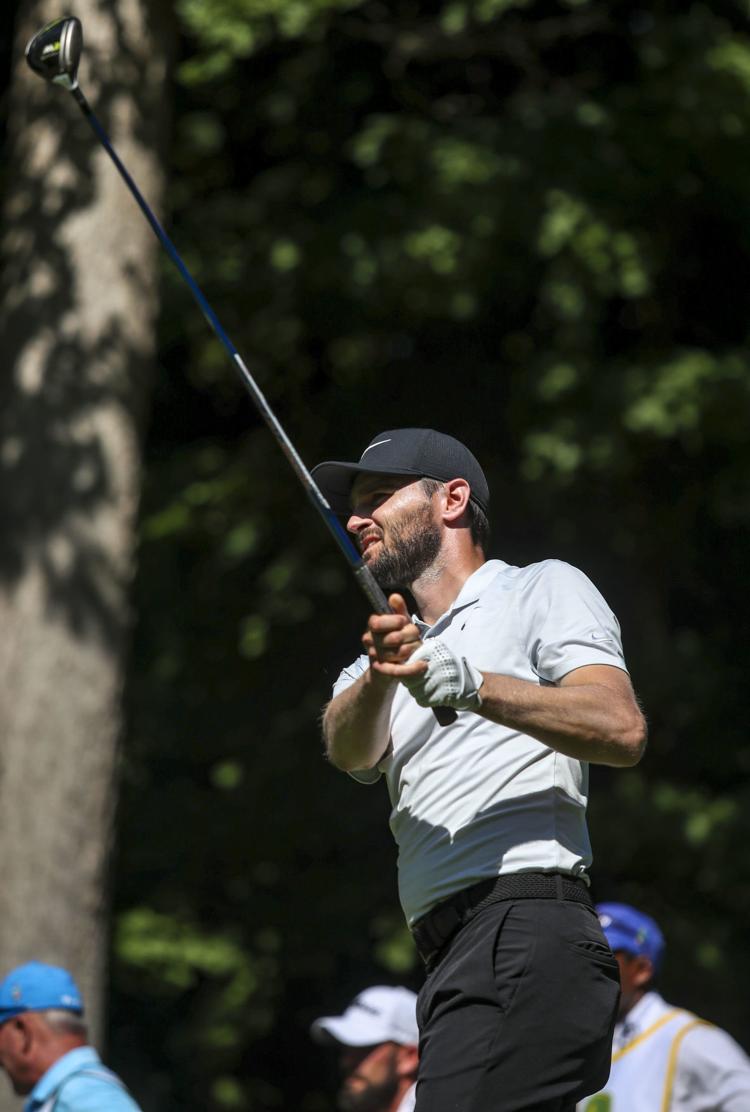 071219-jdc-aa-059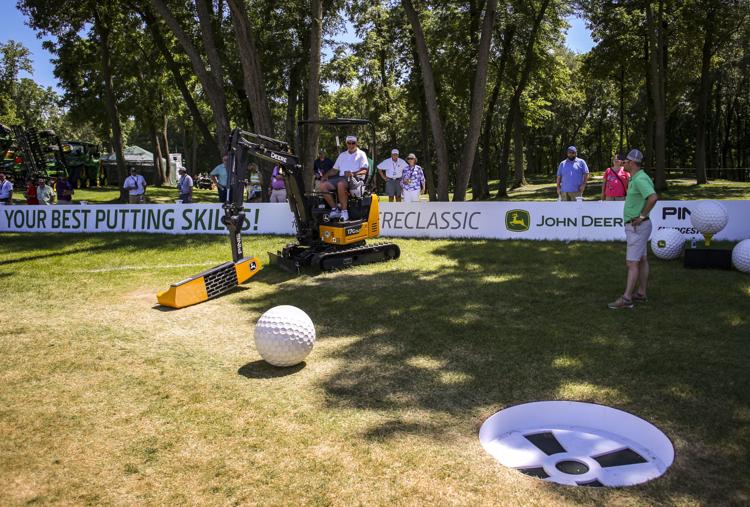 071219-jdc-aa-060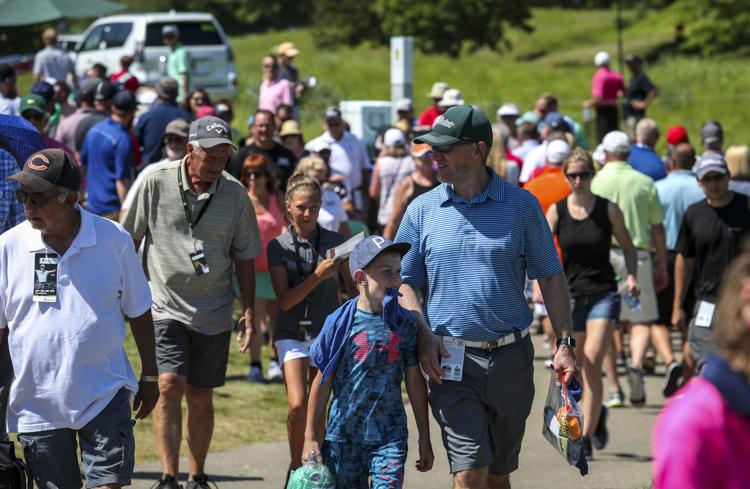 071219-jdc-aa-061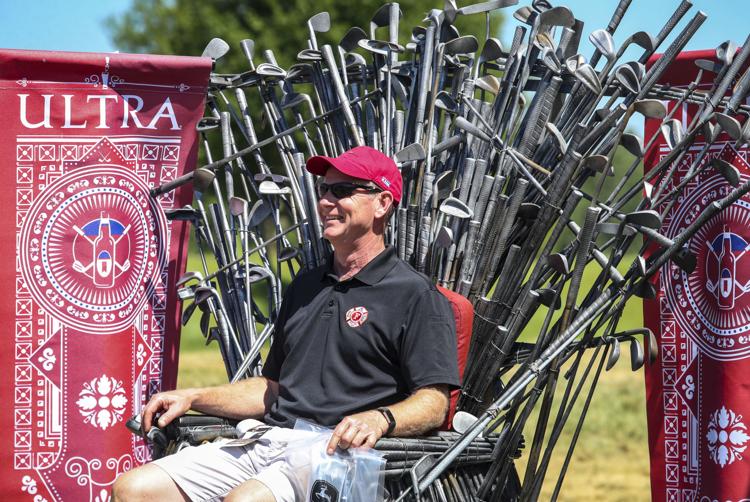 071219-jdc-aa-062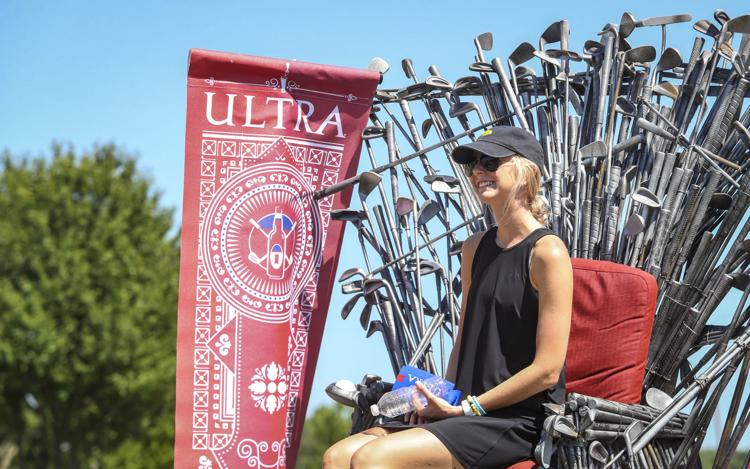 071219-jdc-aa-063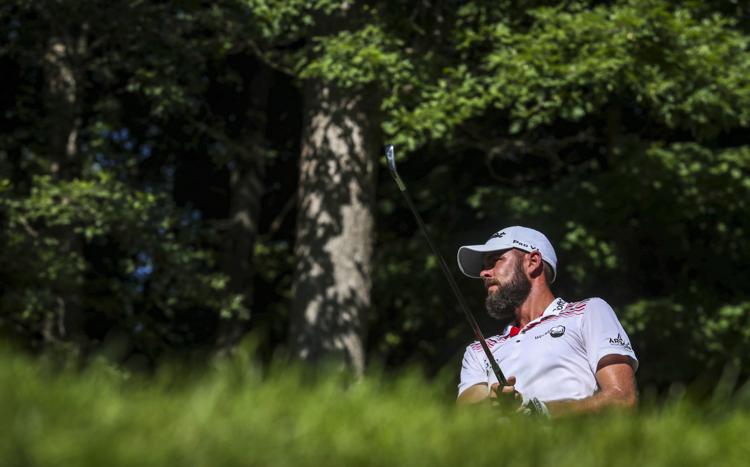 071219-jdc-aa-064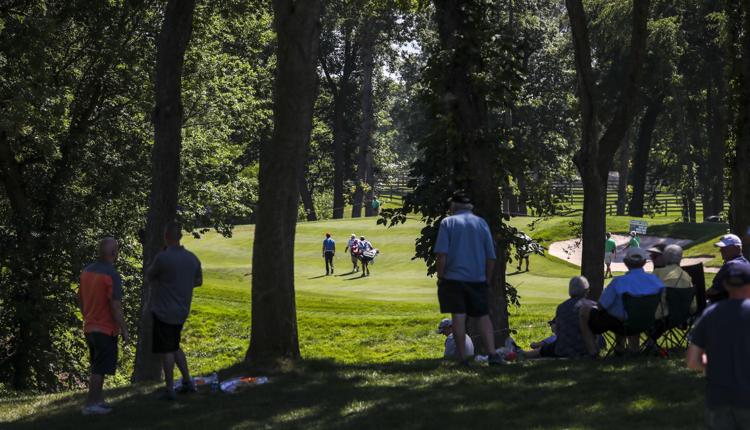 071219-jdc-aa-065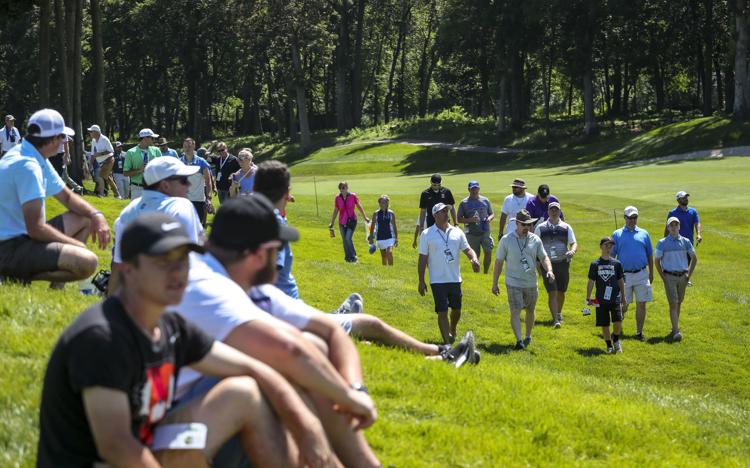 071219-jdc-aa-066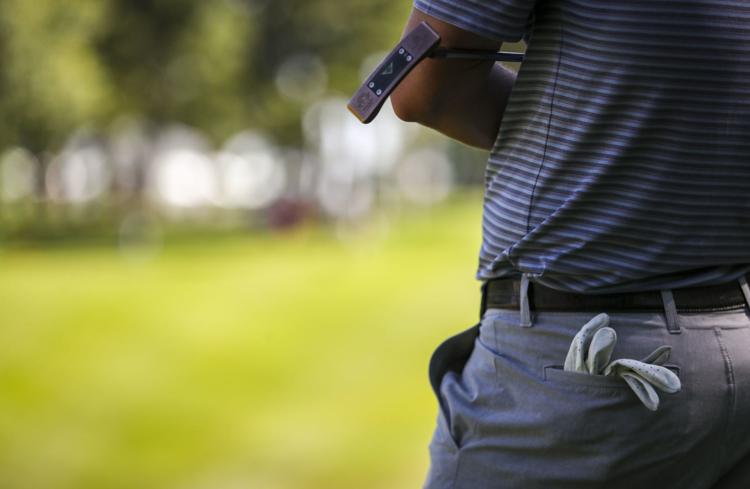 071219-jdc-aa-067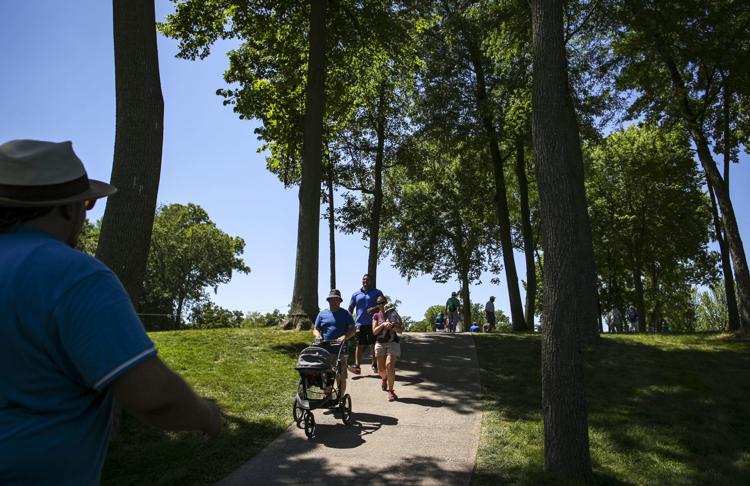 071219-jdc-aa-068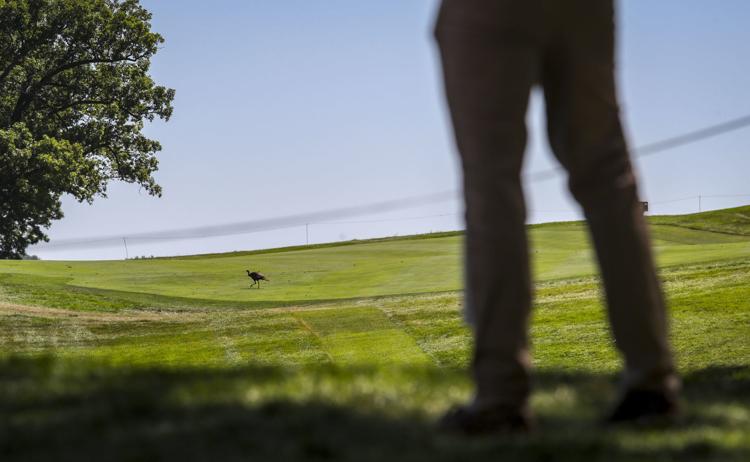 071219-jdc-jg-06.jpg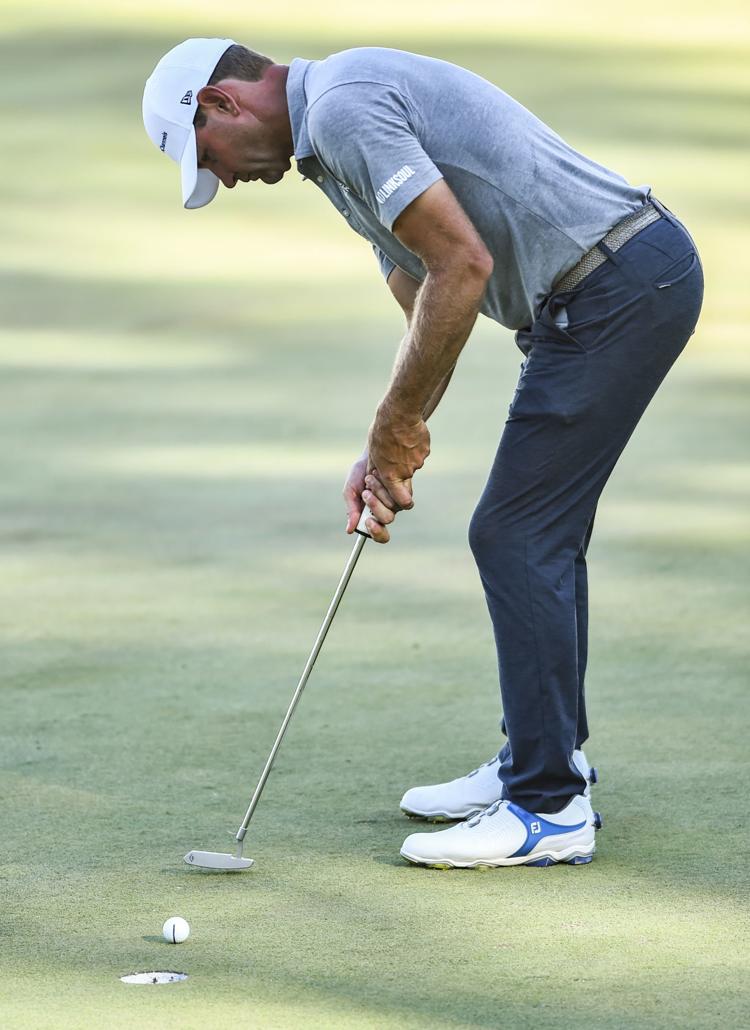 071219-jdc-jg-05.jpg