Russell Henley had a Sunday to savor at TPC Deere Run.
The 30-year-old former Georgia standout did not claim the bronze buck trophy or his fourth PGA Tour victory, but he solidified his card for the 2019-20 season.
Henley registered the lowest final round in tournament history with a 10-under 61 to finish two strokes behind champion Dylan Frittelli.
"I've never finished with a 10-under 61, so that was awesome for me," Henley said. "If you would have told me at the start of the day we'll give you 66, I'd have said, that's really good. So to get five (shots) better than that is really awesome."
Henley took the clubhouse lead around 2:25 p.m., more than two hours before the final groups finished. He waited in the locker room area for about two hours before leaving Deere Run.
The runner-up finish was Henley's first top 10 finish of the season and jumped him to 83rd in the FedEx Cup standings.
"Just to know that I wasn't as far off as I felt this year, and hard work will pay off eventually," Henley said of the takeaway for the week. "I wasn't expecting to finish with a 61 today, but I've been working hard on my game, and the harder I work at it, the better I feel."
You have free articles remaining.
Register for more free articles
Stay logged in to skip the surveys
It was an 11-stroke improvement from Henley's third round which included a pair of double bogeys.
Despite making a par at 17, which played as the course's second-easiest hole Sunday, Henley had six birdies on the closing nine.
The 61 was a stroke better than what Ron Streck (1985), Andrew Magee (1996) and Jimmy Johnston (1997) shot in the final round at Oakwood Country Club.
There had been four players — Steve Lowery (2000), Carl Pettersson (2003), Martin Flores (2013) and Chris Stroud (2015) — to shoot 63 in the final round at Deere Run. None of them won the tournament.
Still, it was a step in the right direction for Henley after four consecutive missed cuts.
"There is just a little more clarity with my game," he said. "I'm not questioning what I'm doing with my ball-striking or my putting. I feel a little more comfortable this week than I have the past couple weeks."
071419-jdc-mm-108a.JPG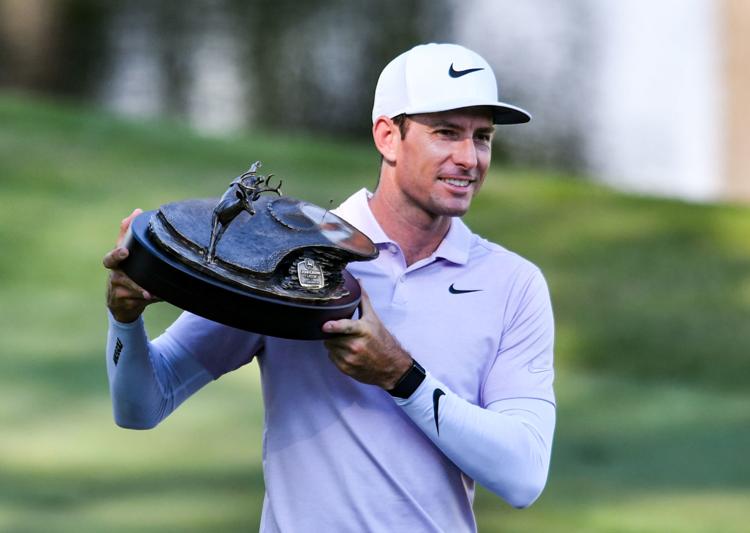 071419-jdc-mm-095a.JPG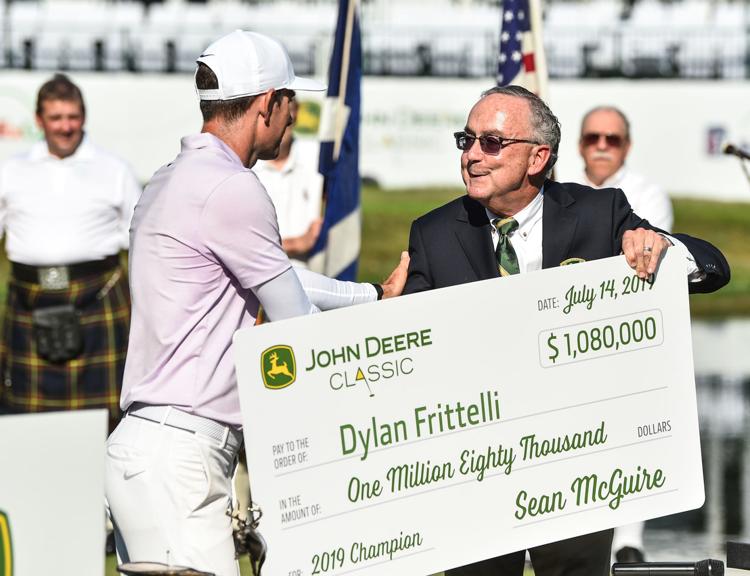 071419-jdc-mm-058a.JPG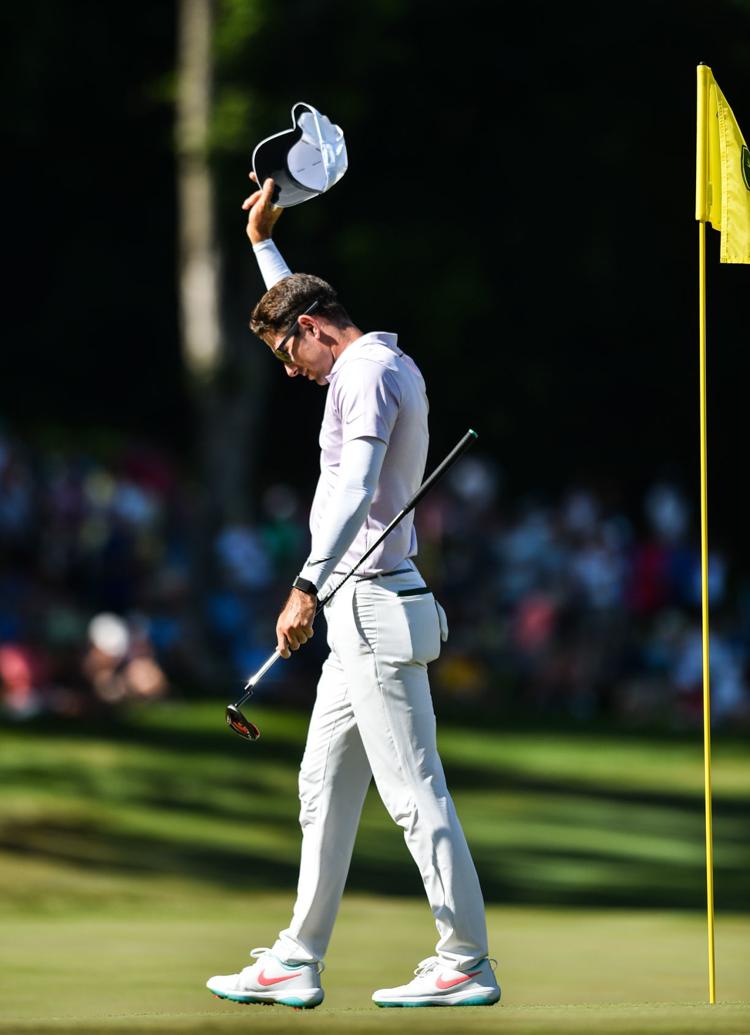 071419-jdc-mm-090a.JPG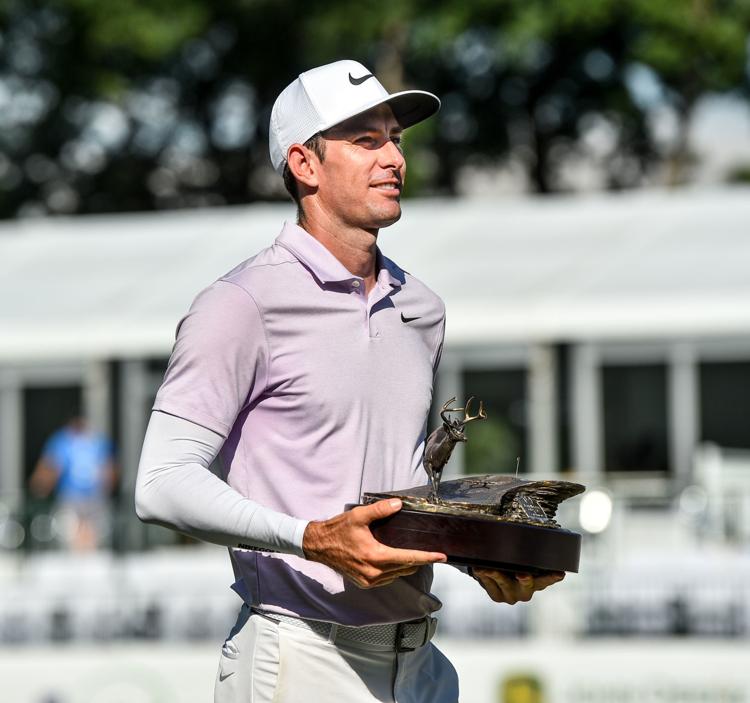 071419-jdc-aa-001.jpg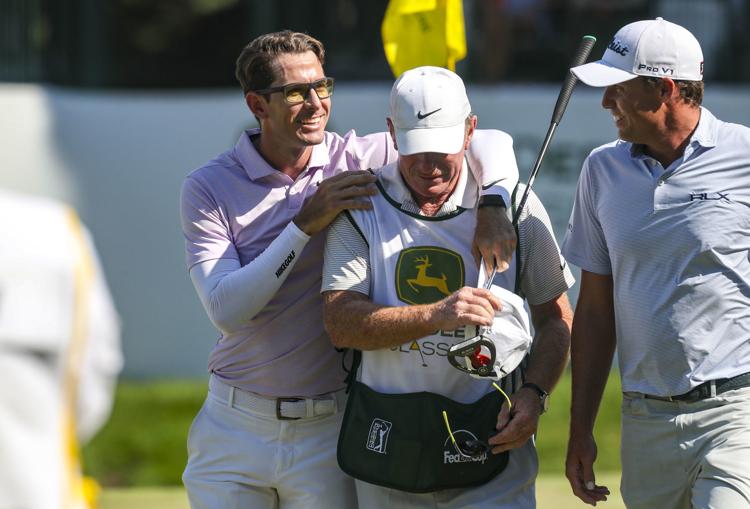 071419-jdc-aa-002.jpg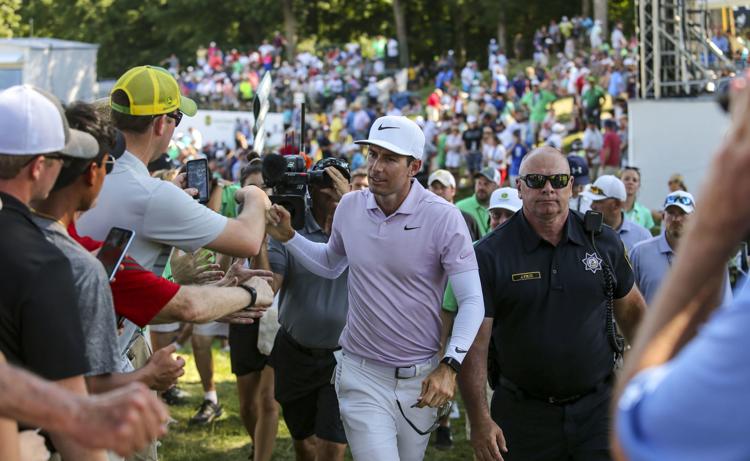 071419-jdc-aa-003.jpg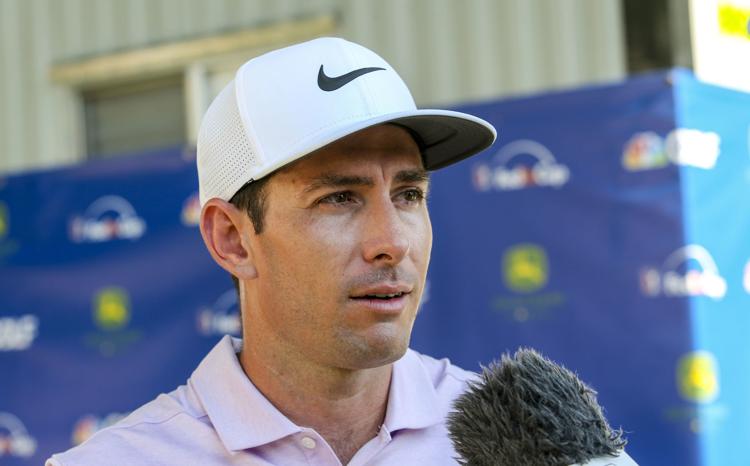 071419-jdc-aa-004.jpg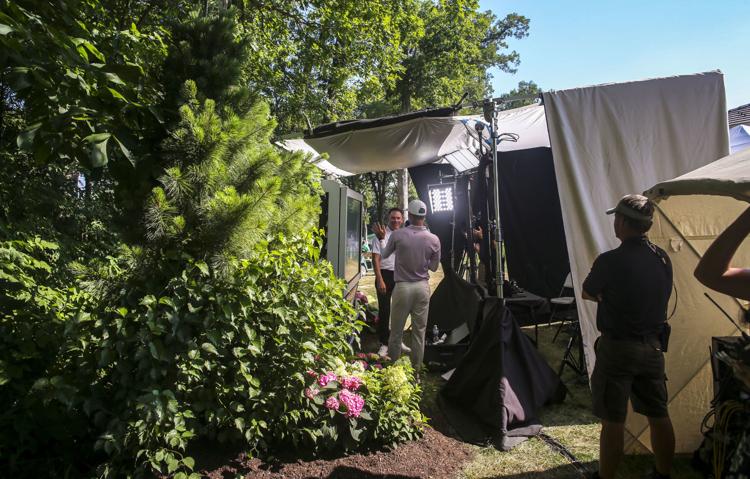 071419-jdc-aa-005.jpg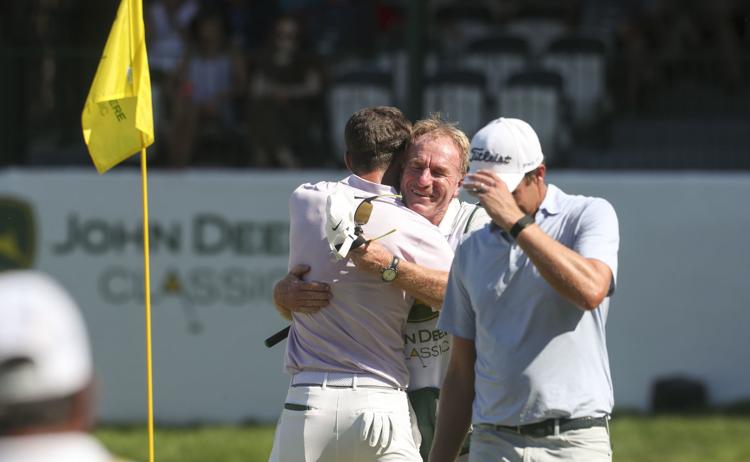 071419-jdc-aa-006.jpg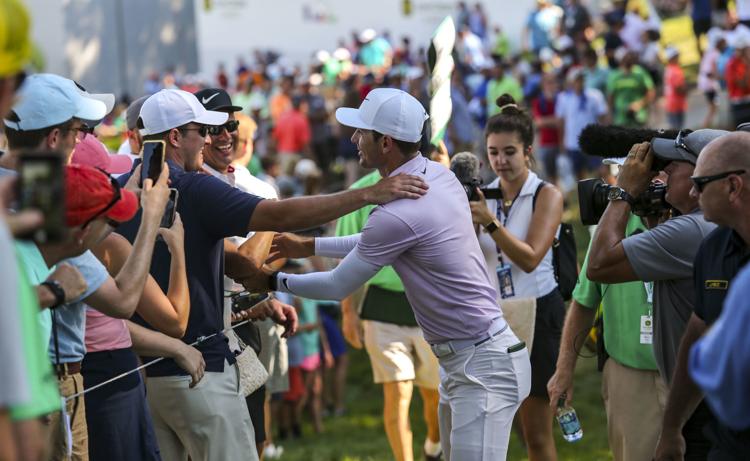 071419-jdc-aa-007.jpg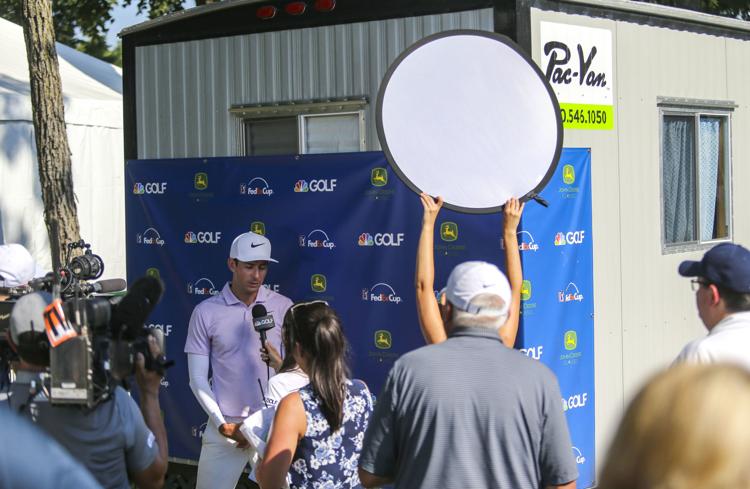 071419-jdc-aa-008.jpg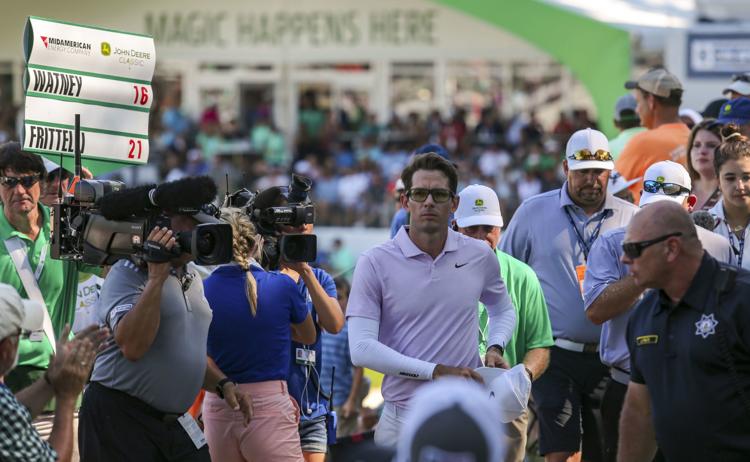 071419-jdc-ks-030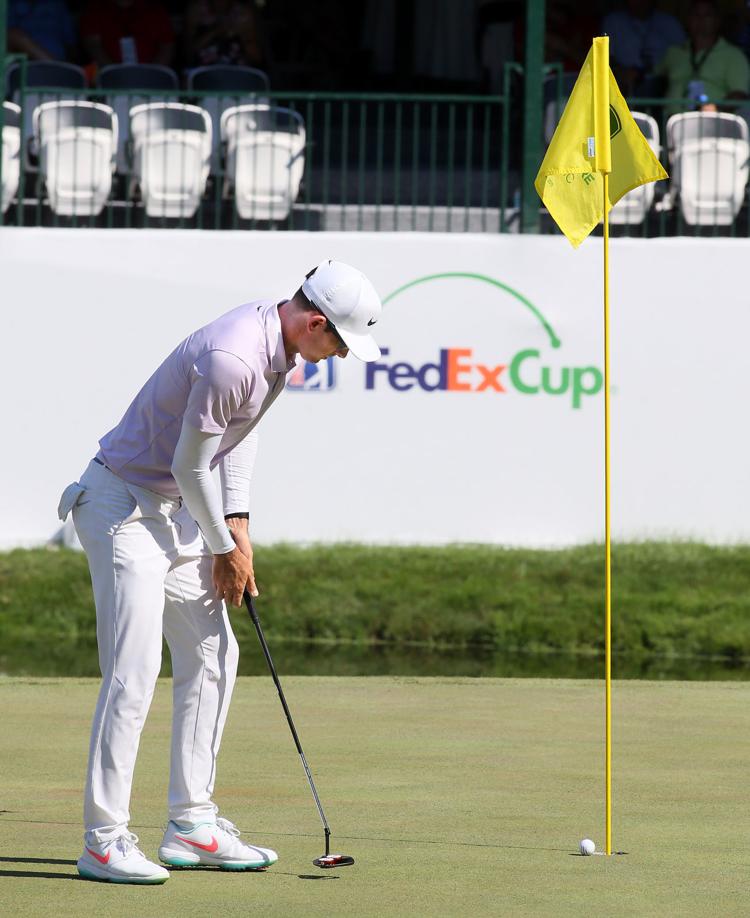 071419-jdc-ks-031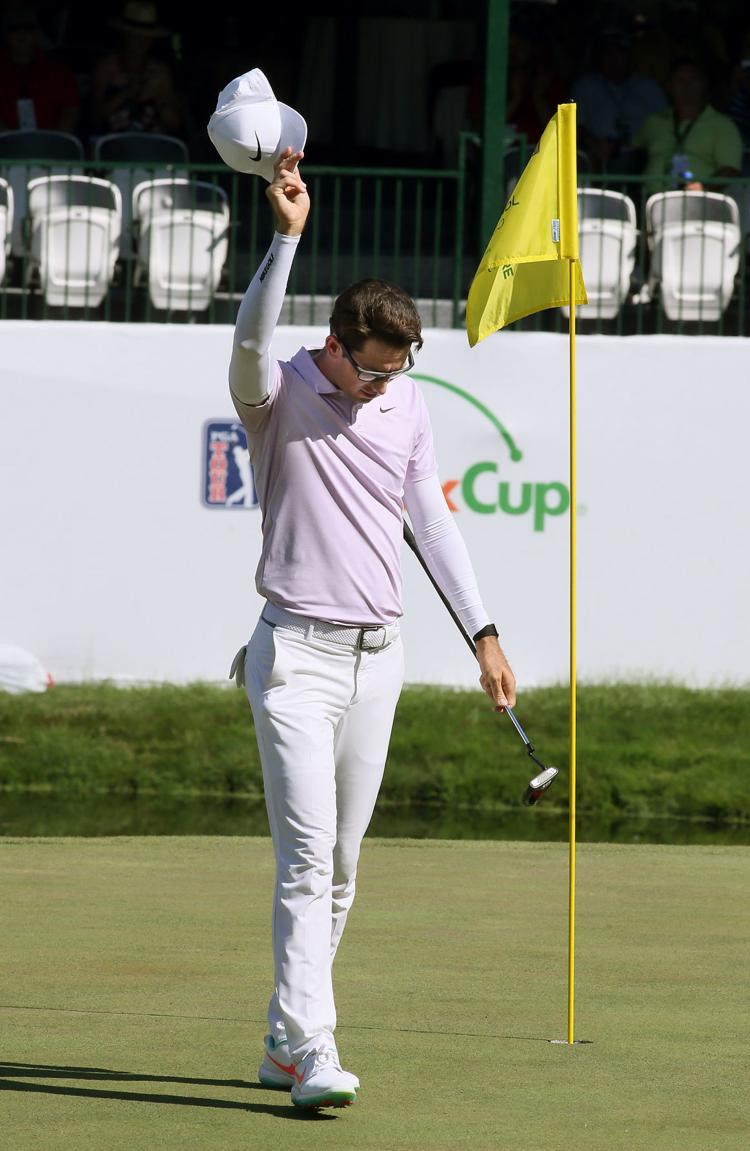 071419-jdc-ks-032
071419-jdc-ks-033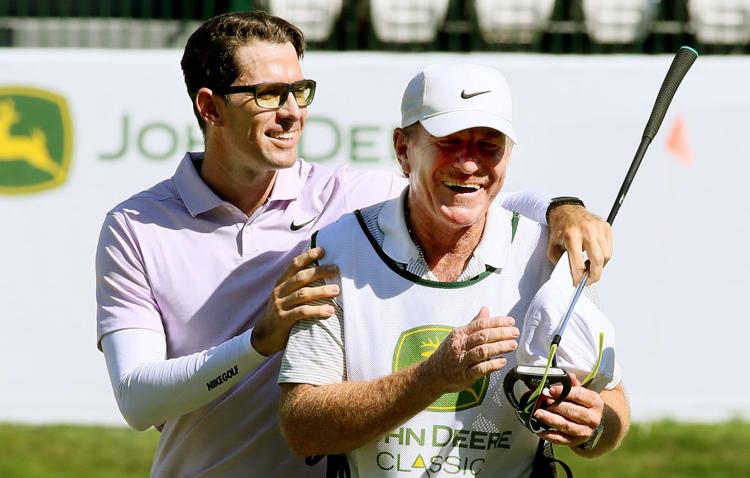 071419-jdc-ks-001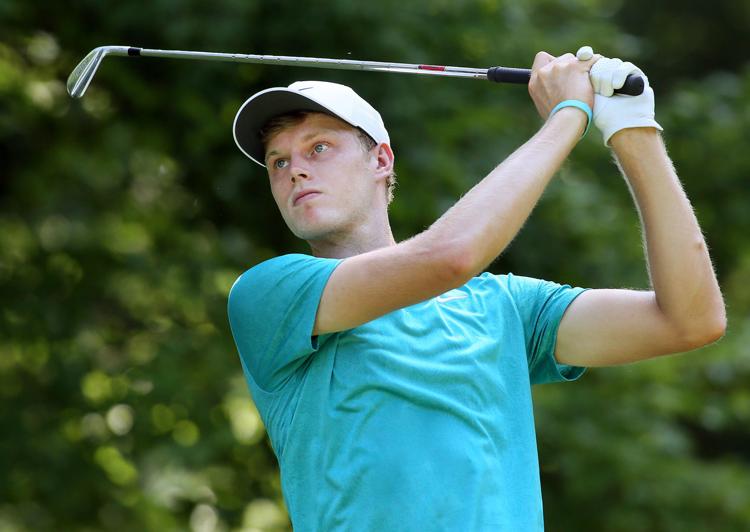 071419-jdc-ks-002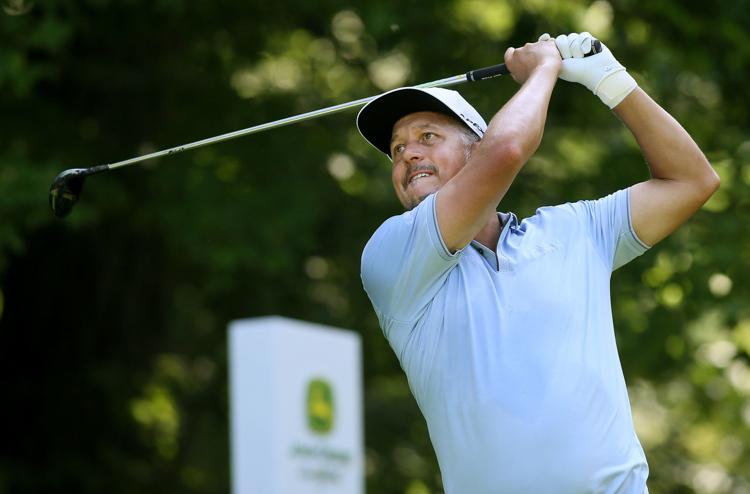 071419-jdc-ks-003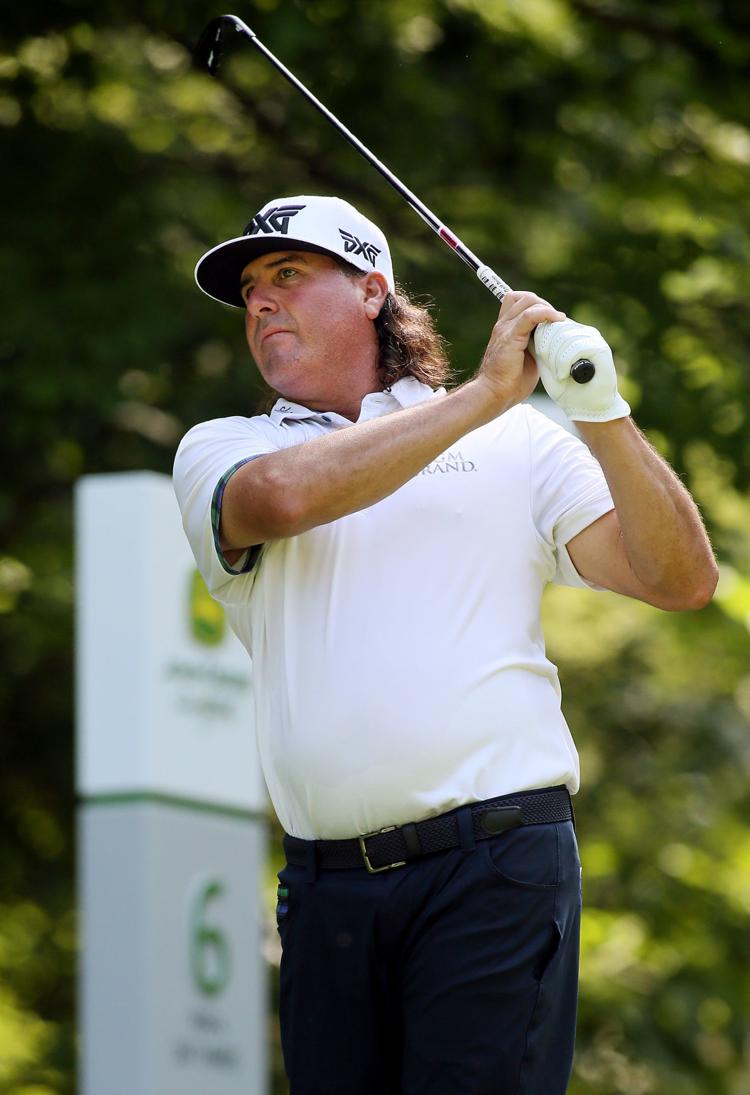 071419-jdc-ks-004
071419-jdc-ks-005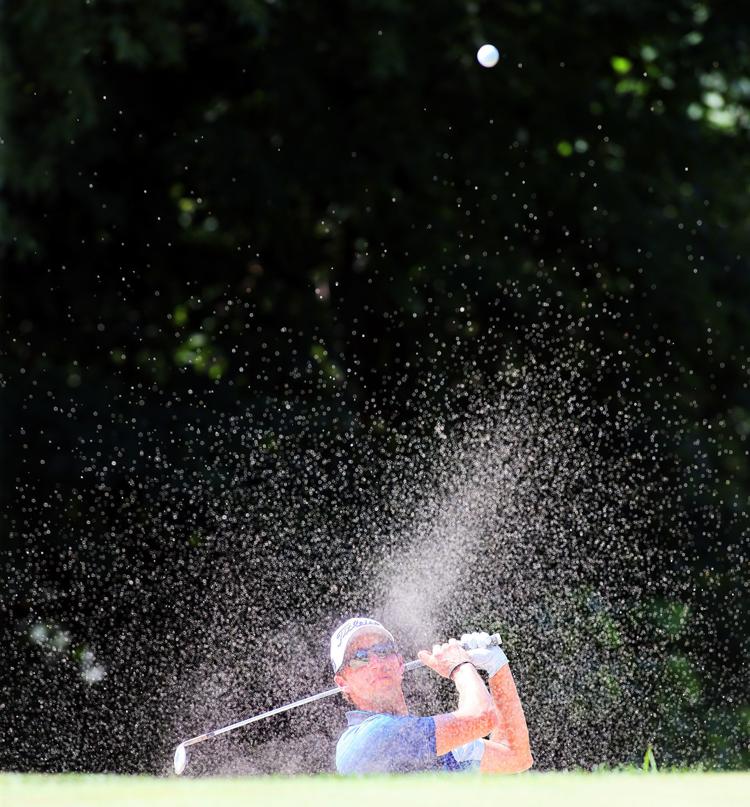 071419-jdc-ks-006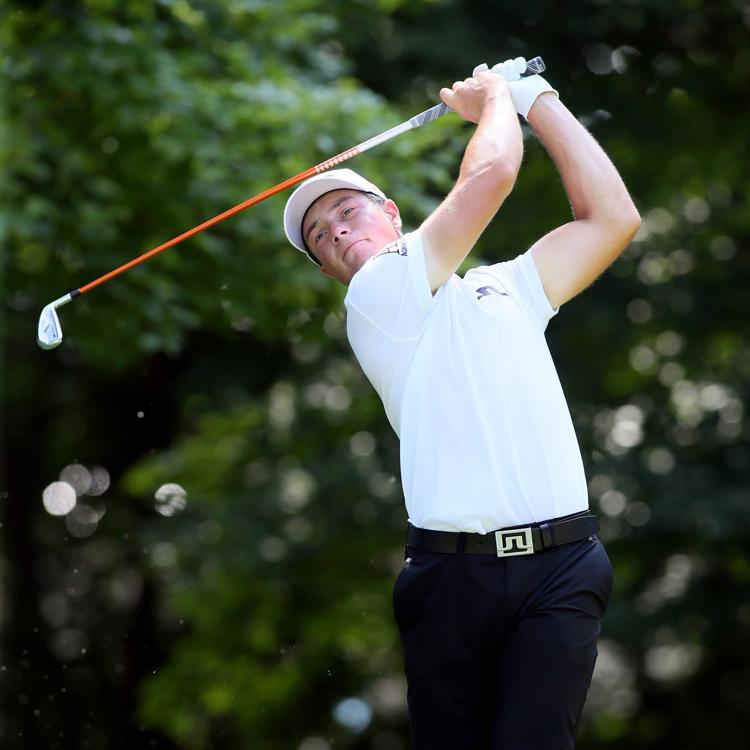 071419-jdc-ks-007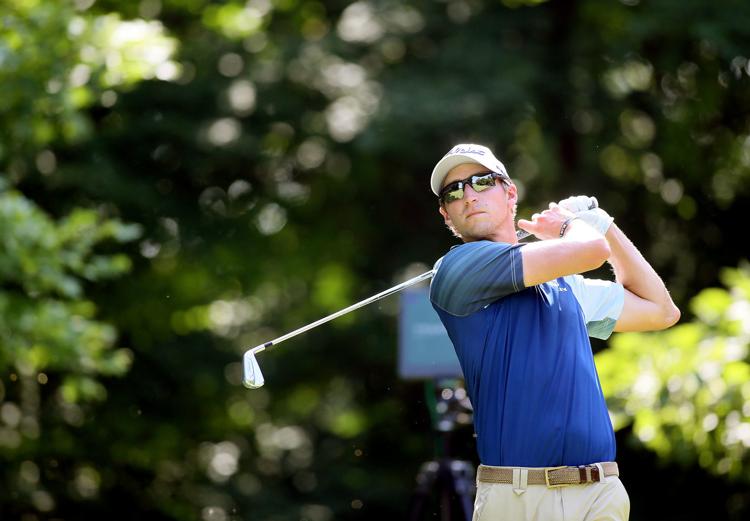 071419-jdc-ks-008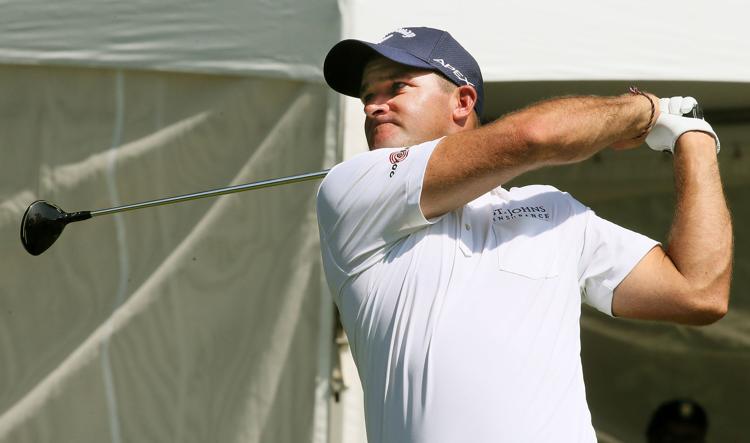 071419-jdc-ks-009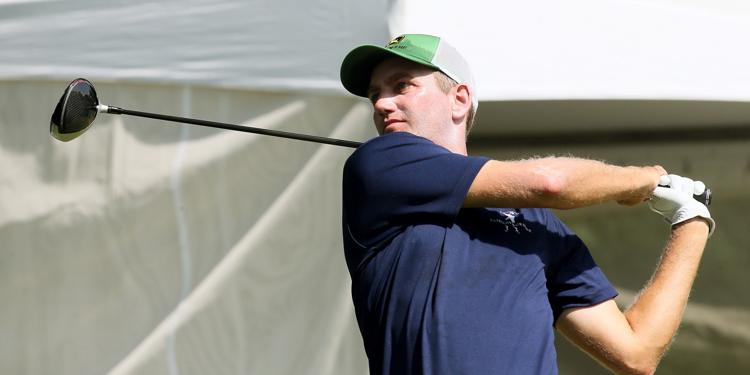 071419-jdc-ks-010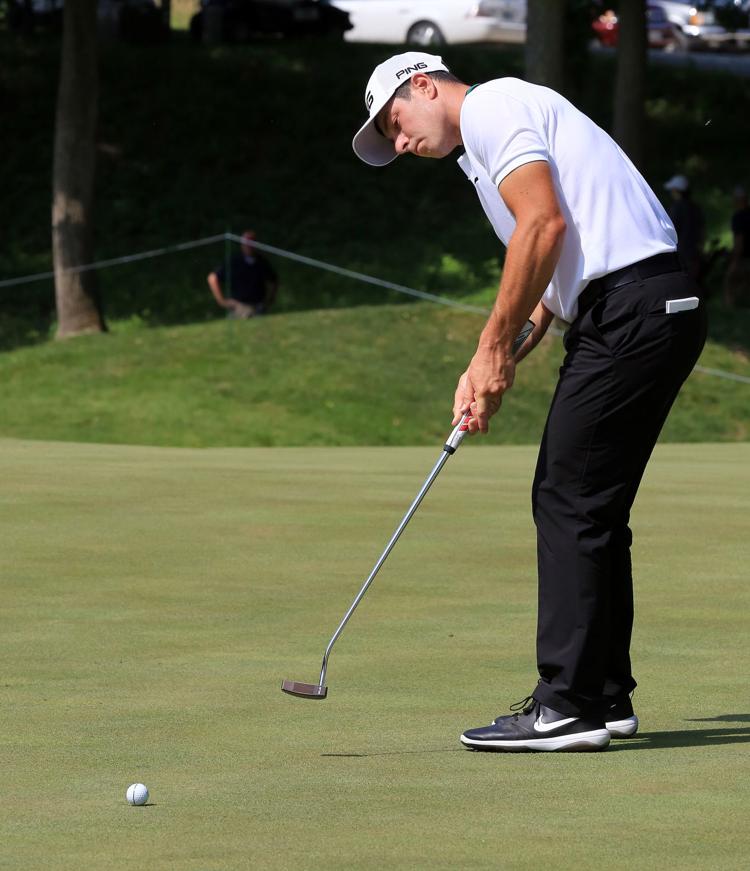 071419-jdc-ks-011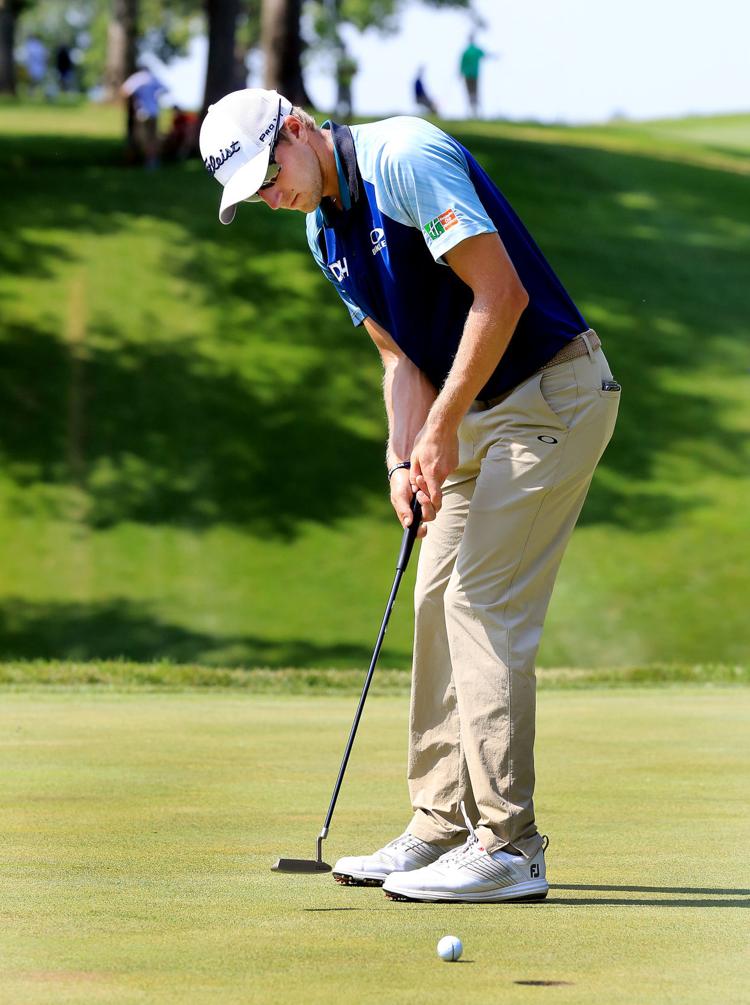 071419-jdc-ks-012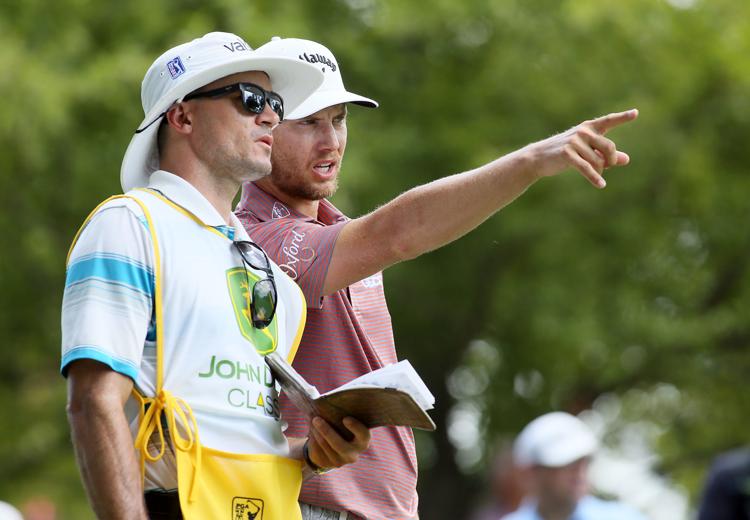 071419-jdc-ks-013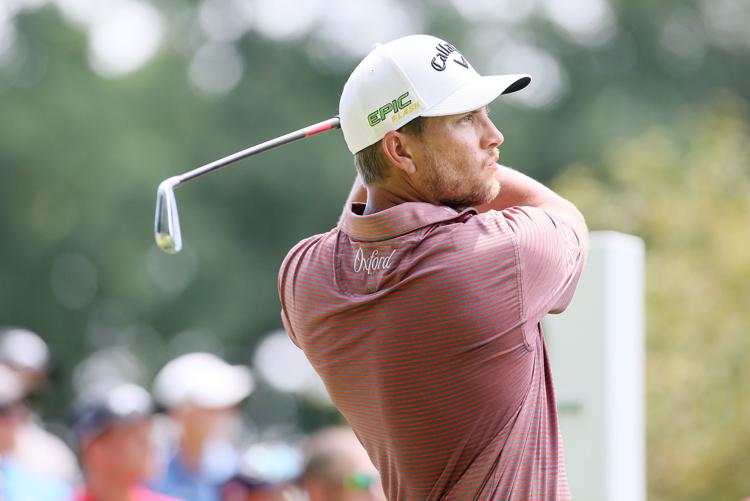 071419-jdc-ks-014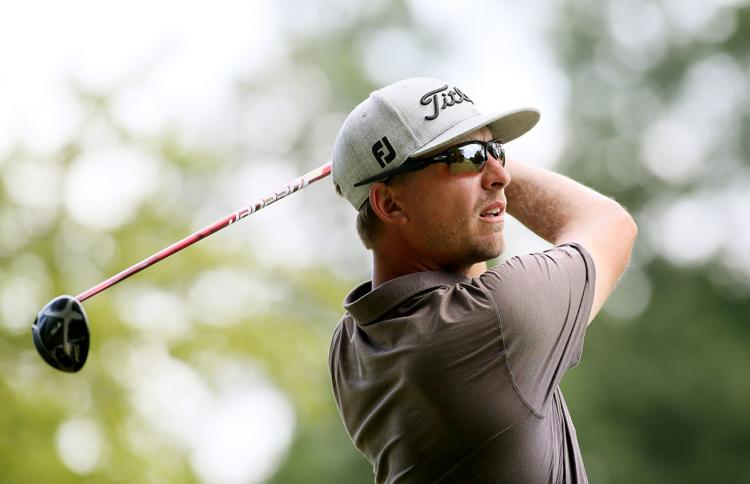 071419-jdc-ks-015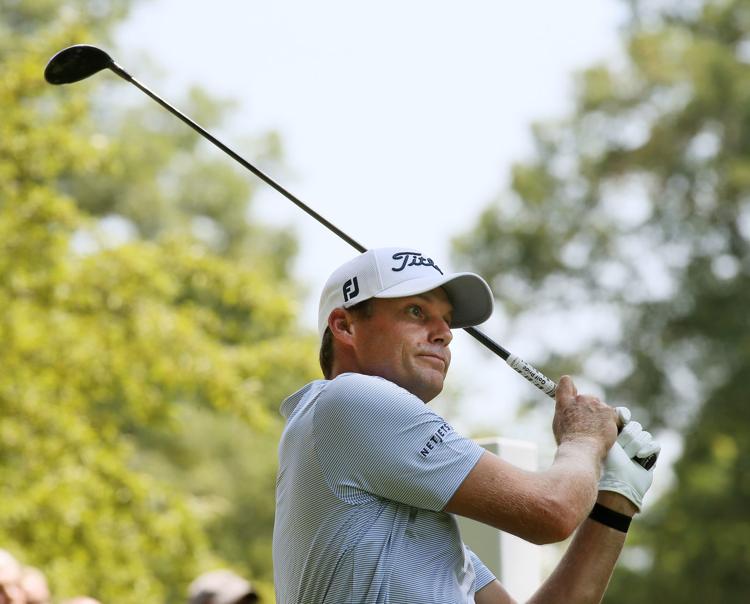 071419-jdc-ks-016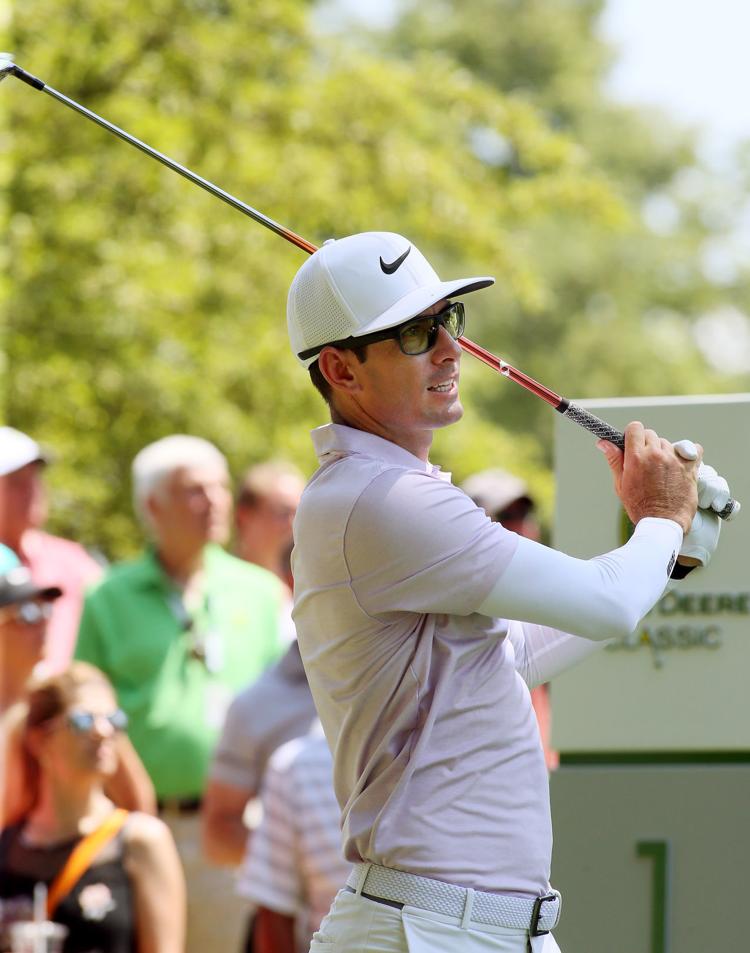 071419-jdc-ks-017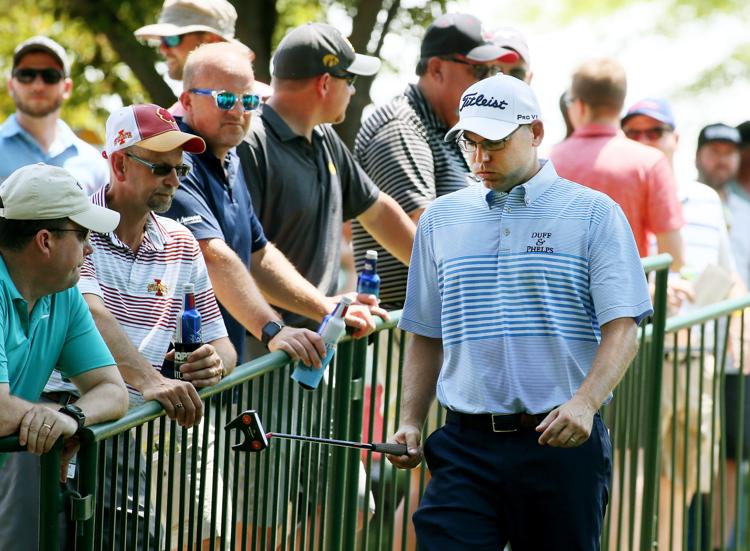 071419-jdc-ks-018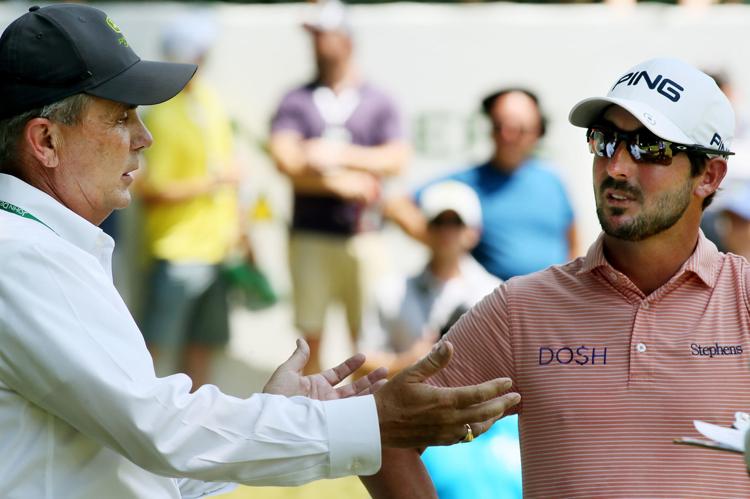 071419-jdc-ks-019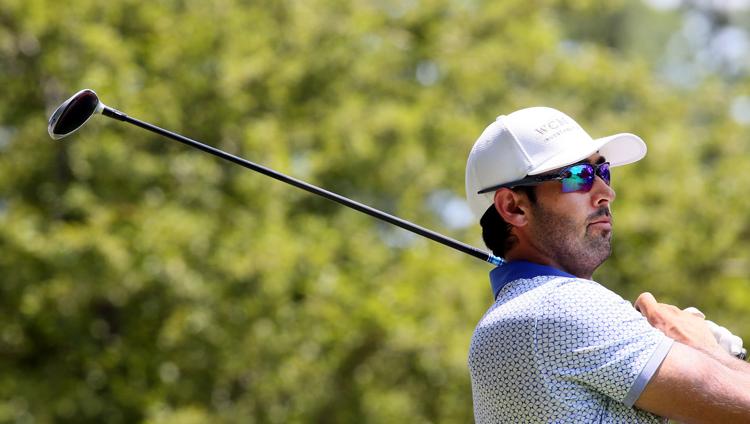 071419-jdc-ks-020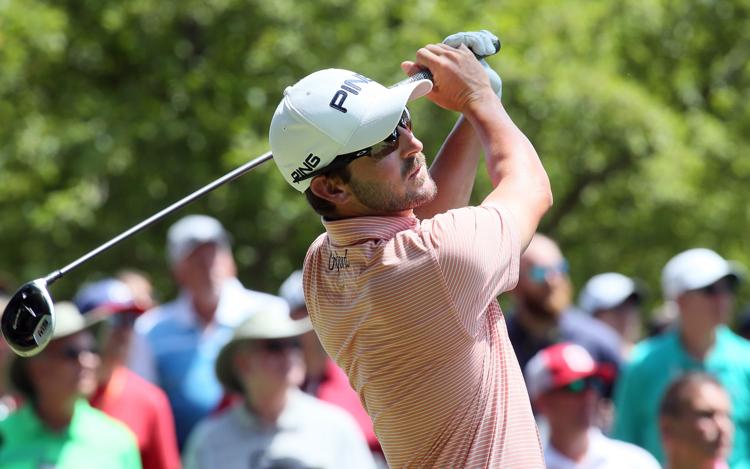 071419-jdc-ks-021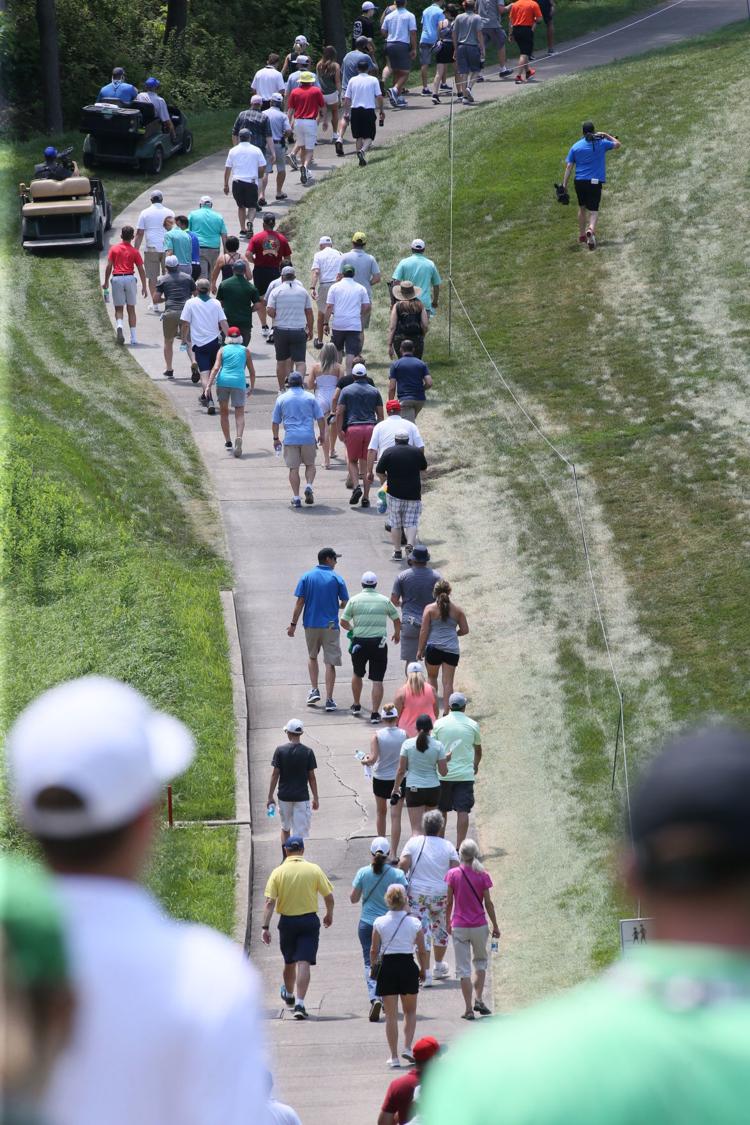 071419-jdc-ks-022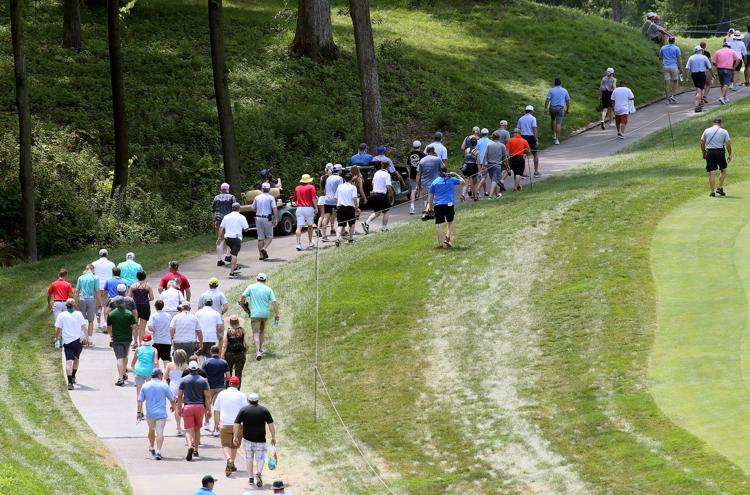 071419-jdc-ks-023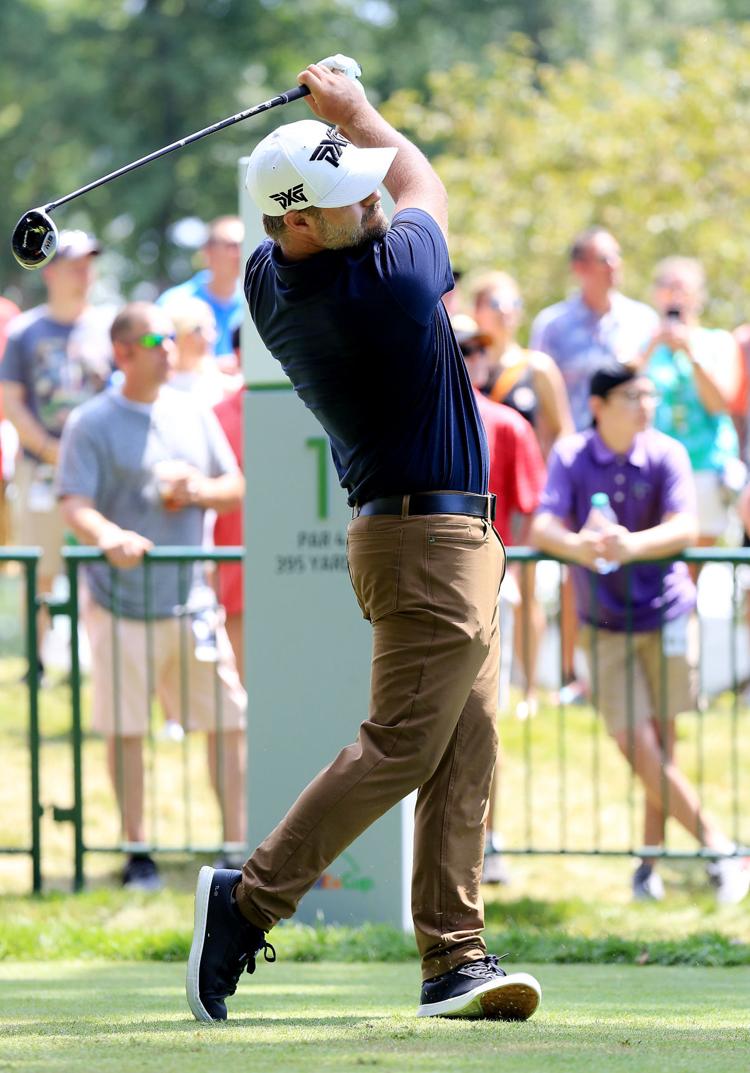 071419-jdc-ks-024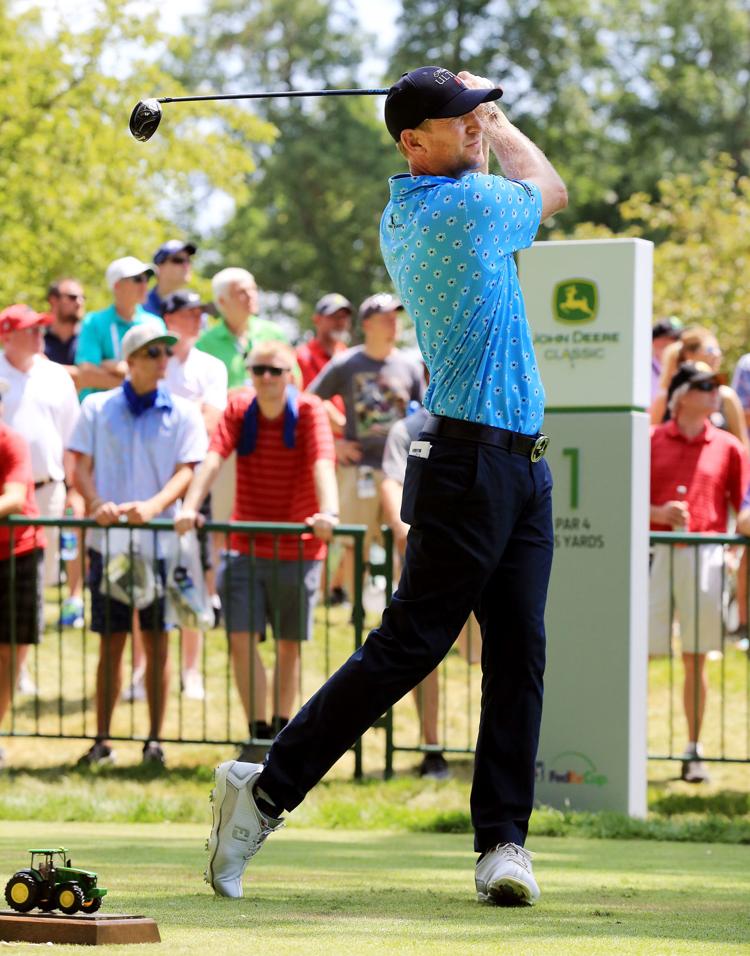 071419-jdc-ks-025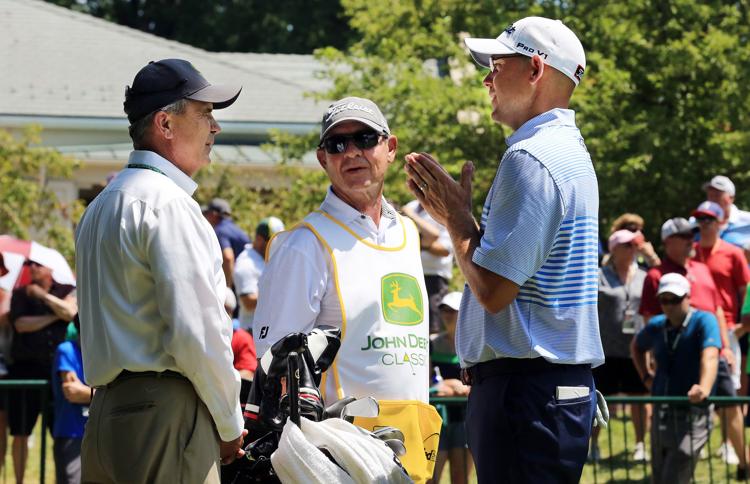 071419-jdc-ks-026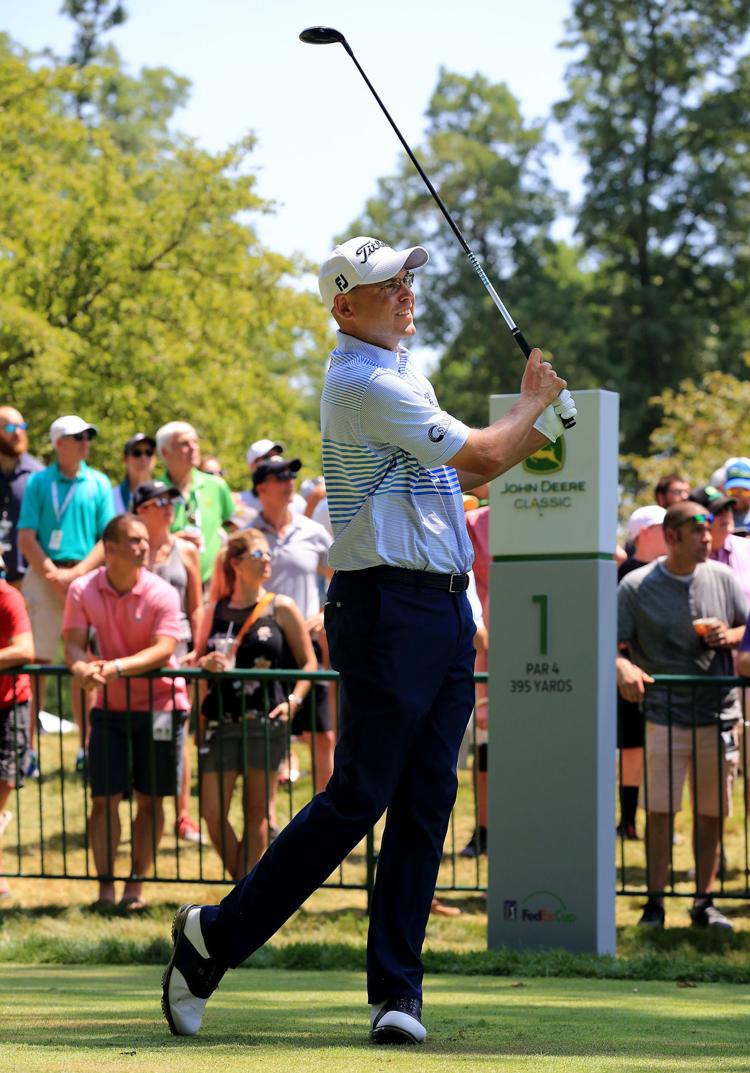 071419-jdc-ks-027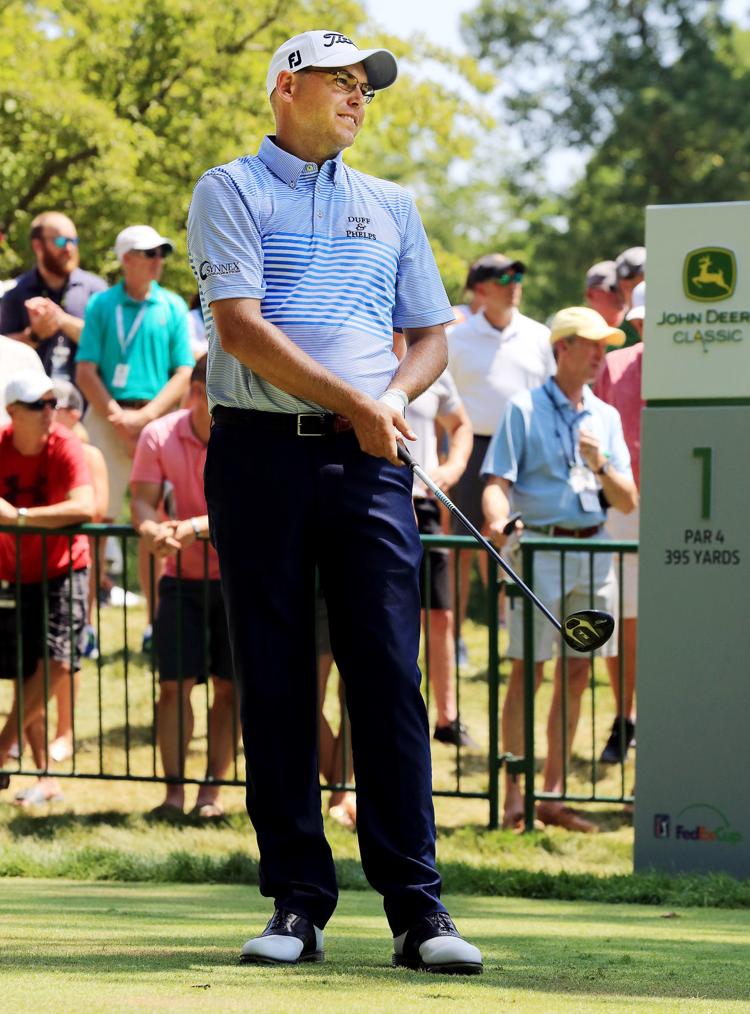 071419-jdc-ks-028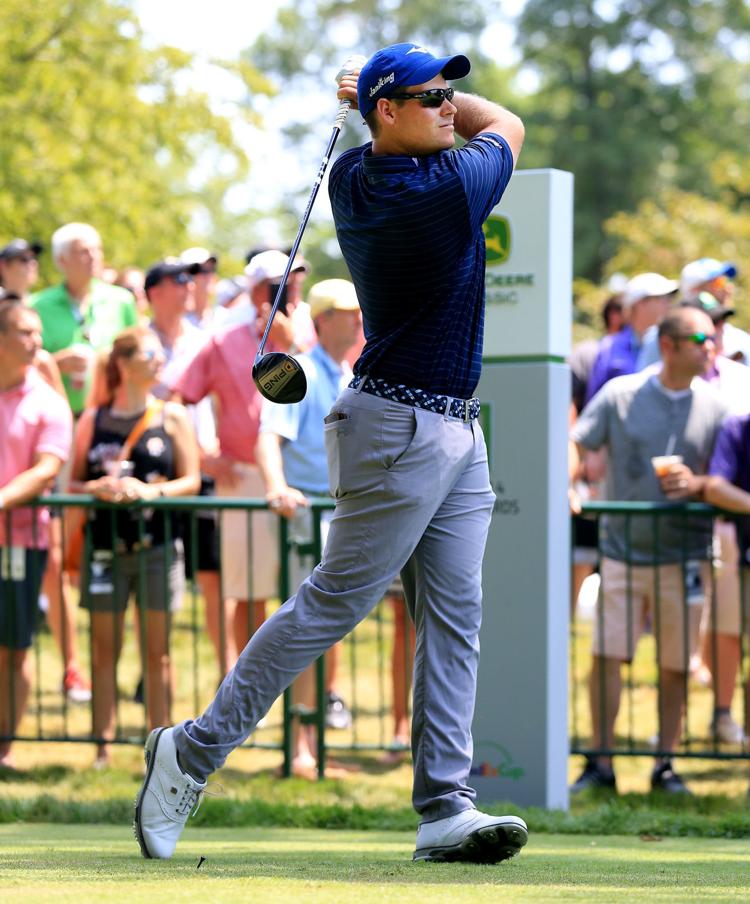 071419-jdc-ks-029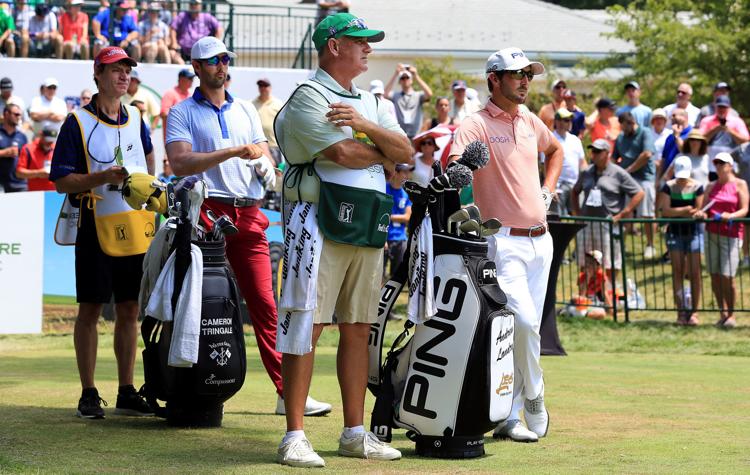 071419-tpc-js-001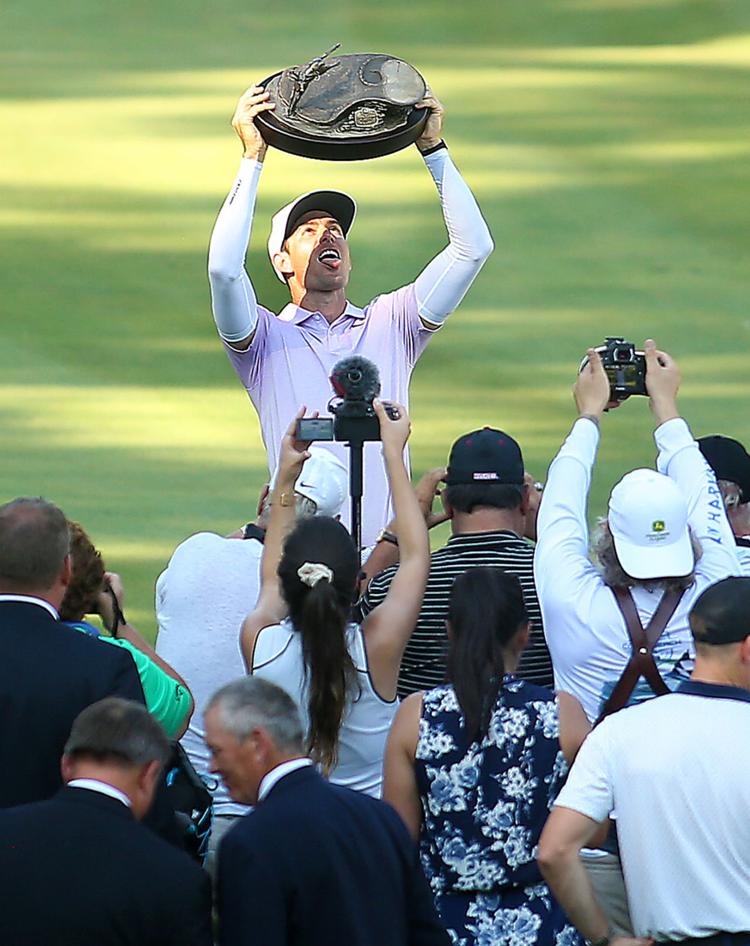 071419-tpc-js-002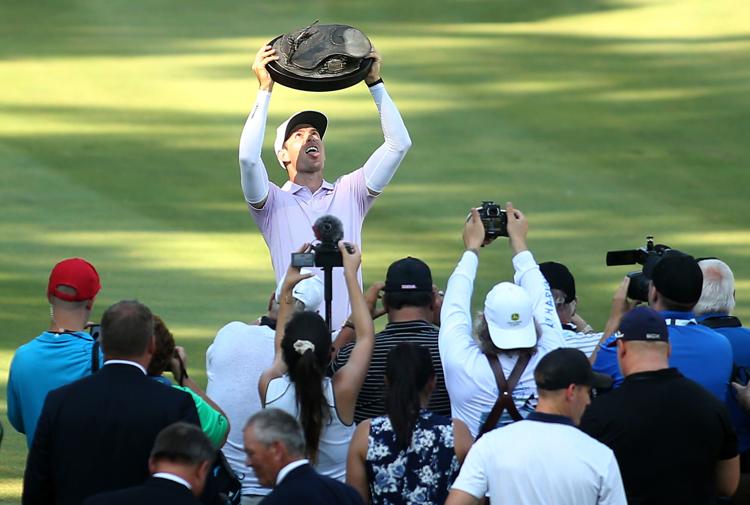 071419-tpc-js-003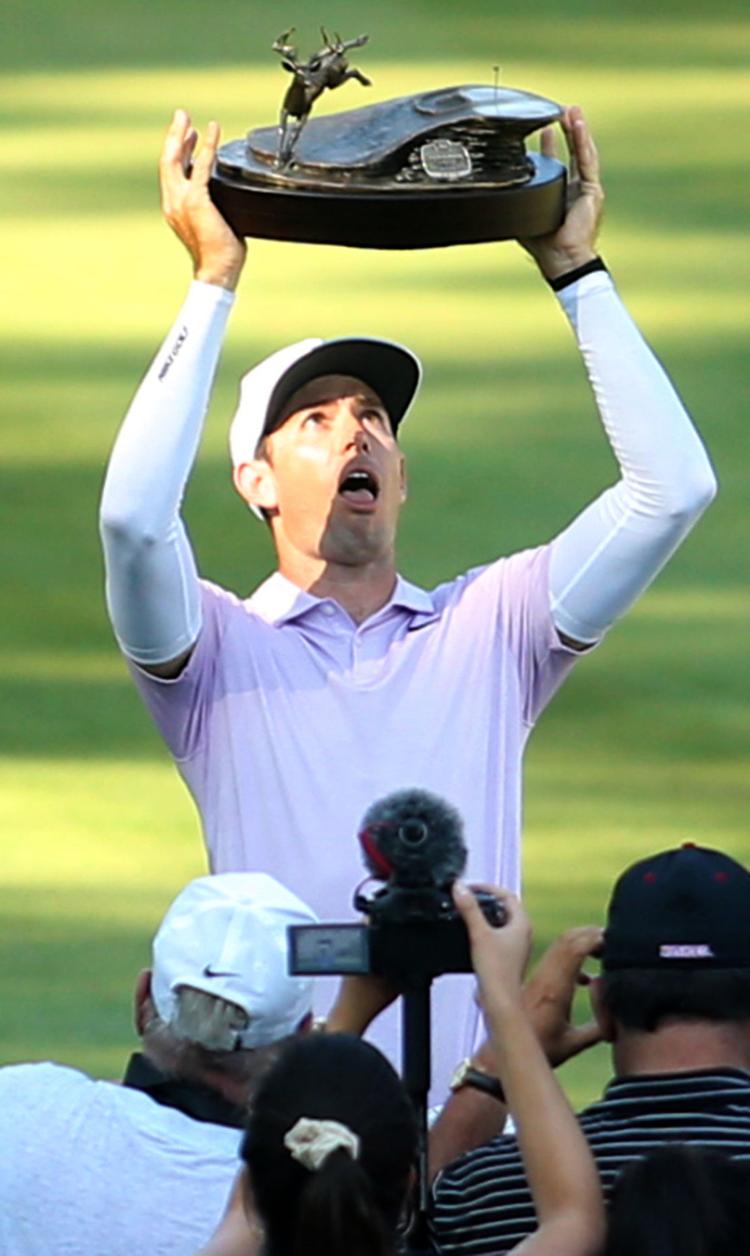 071419-tpc-js-004

071419-tpc-js-005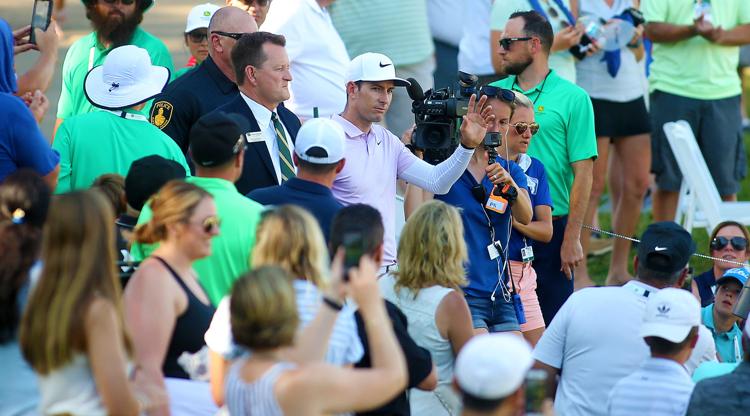 071419-tpc-js-006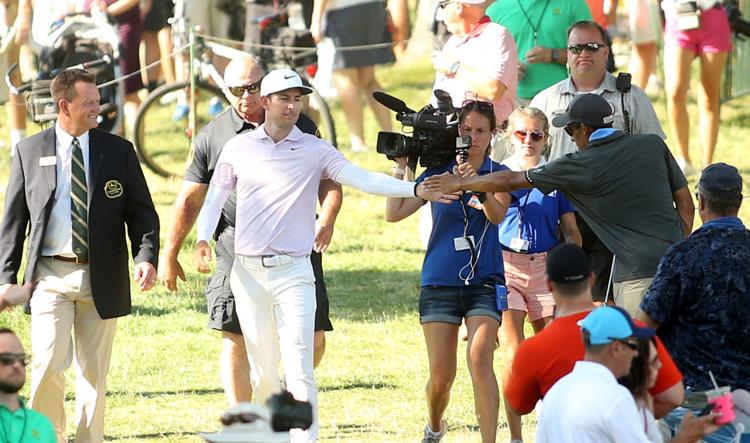 071419-tpc-js-007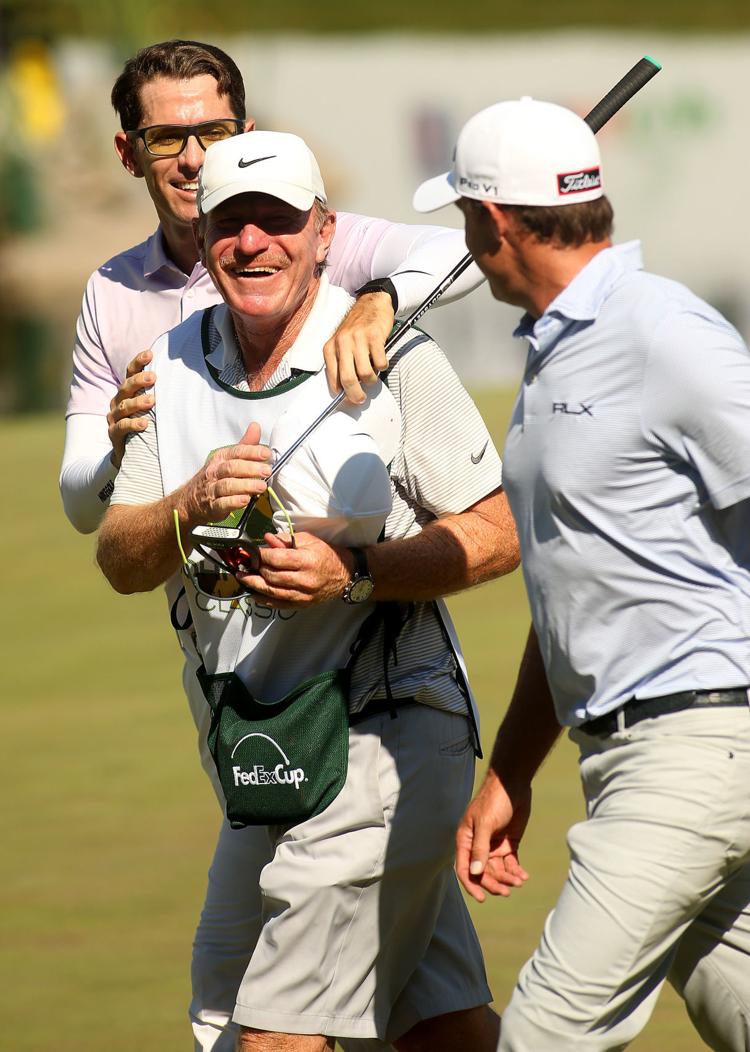 071419-tpc-js-008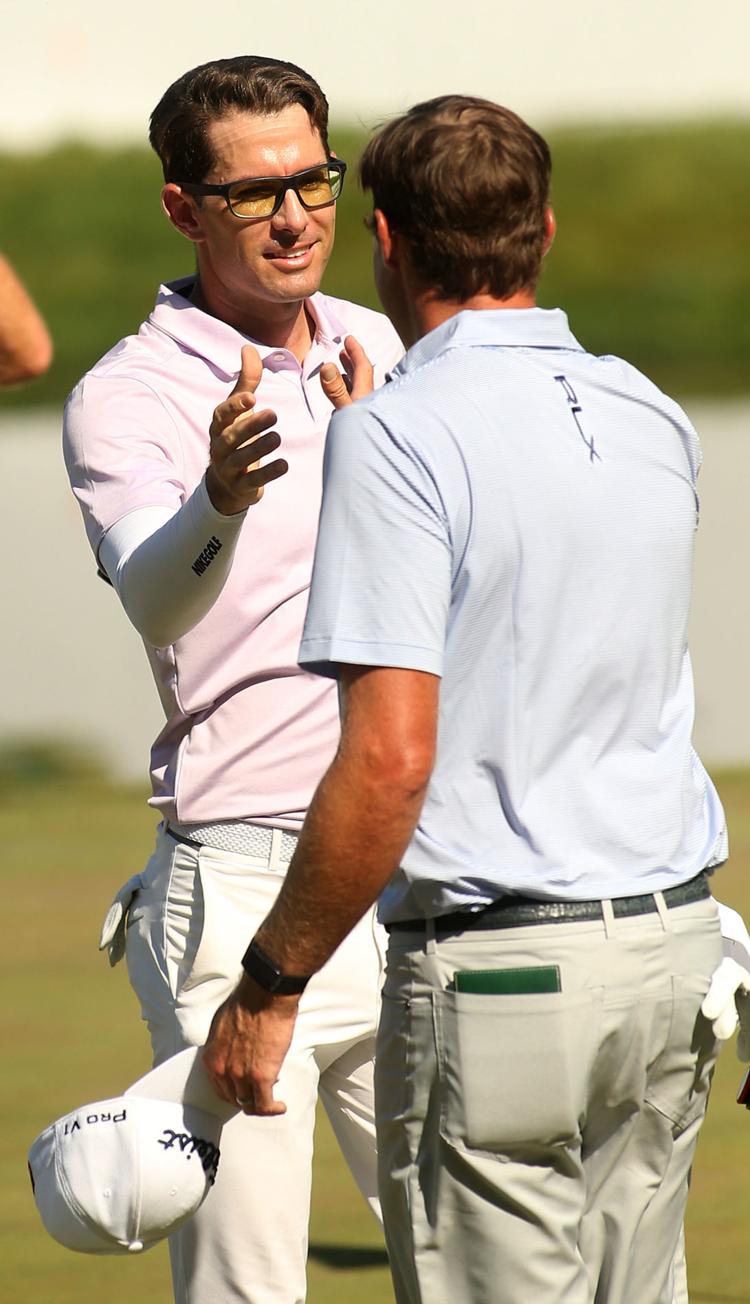 071419-tpc-js-009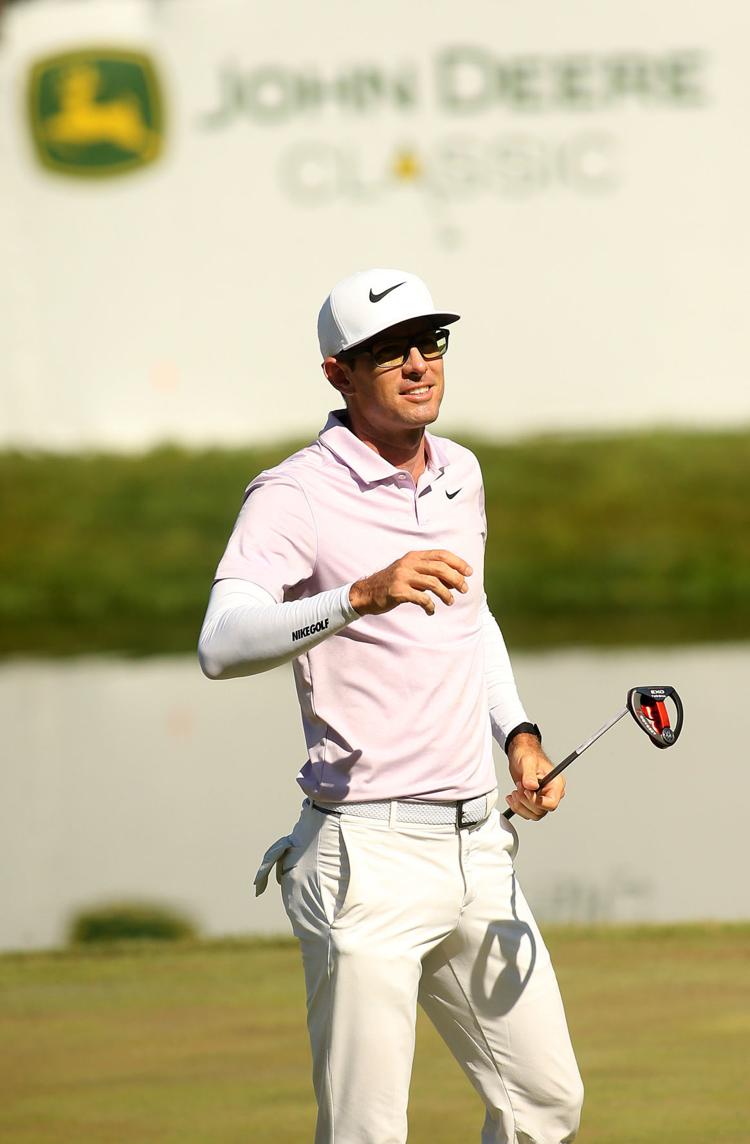 071419-tpc-js-010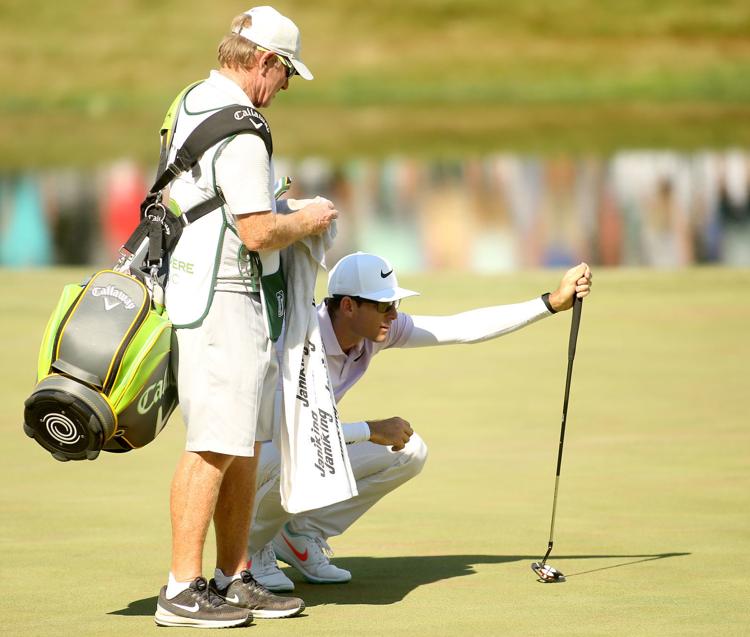 071419-tpc-js-011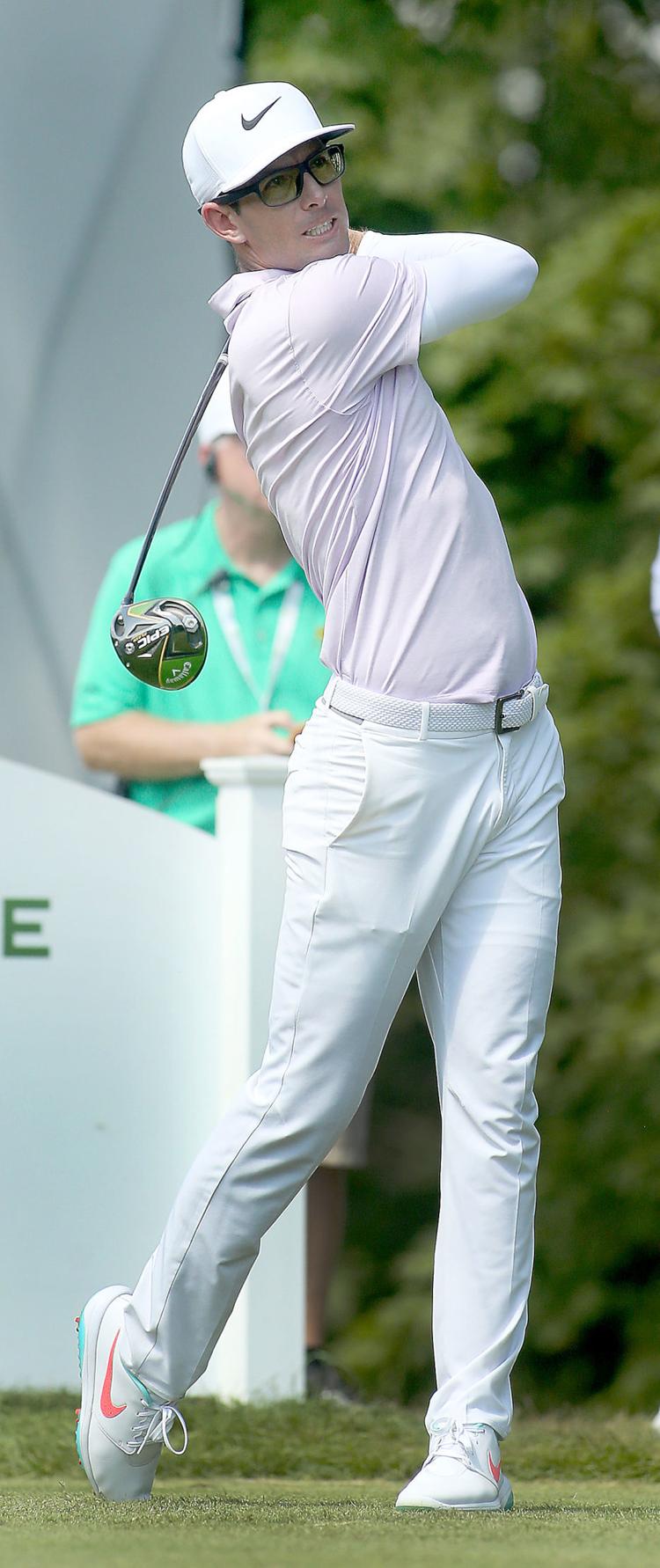 071419-tpc-js-012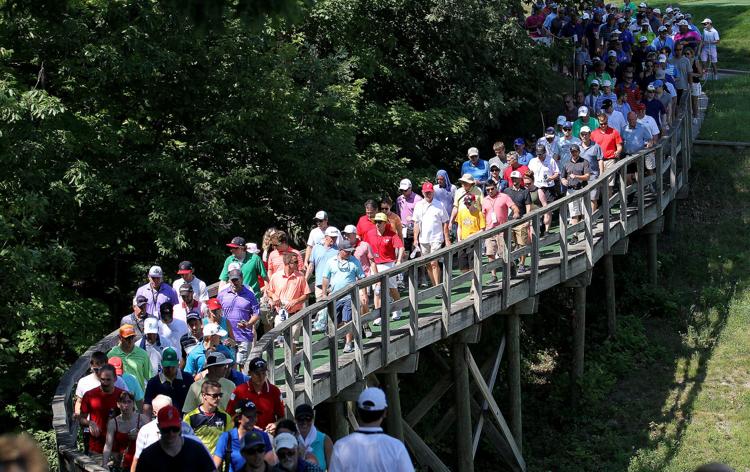 071419-tpc-js-013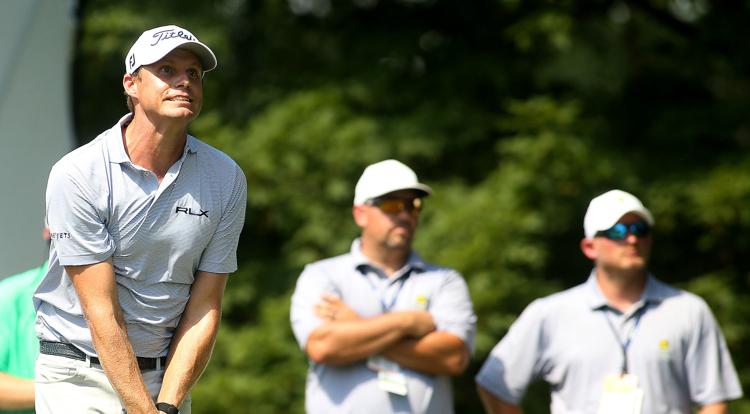 071419-tpc-js-014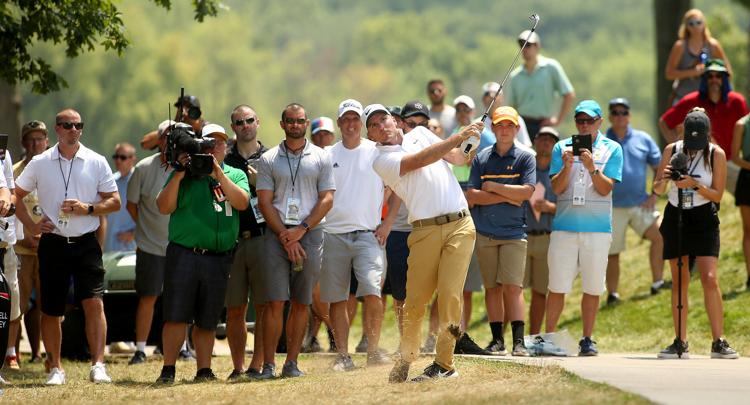 071419-tpc-js-015
071419-tpc-js-016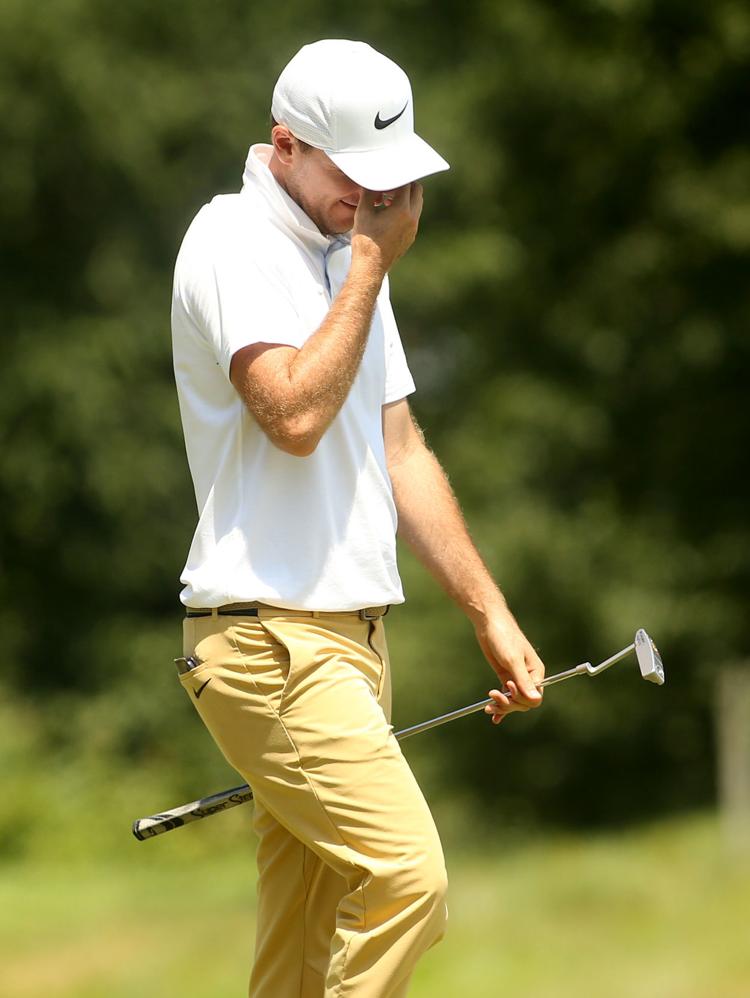 071419-tpc-js-017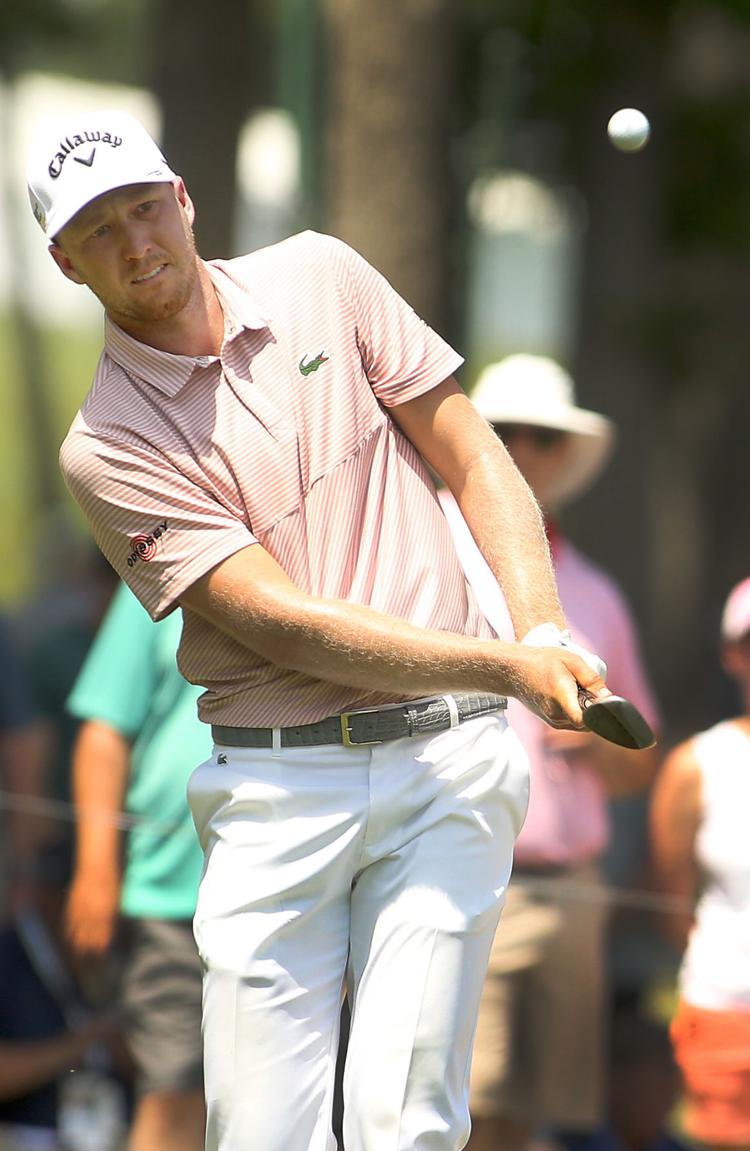 071419-tpc-js-018
071419-tpc-js-019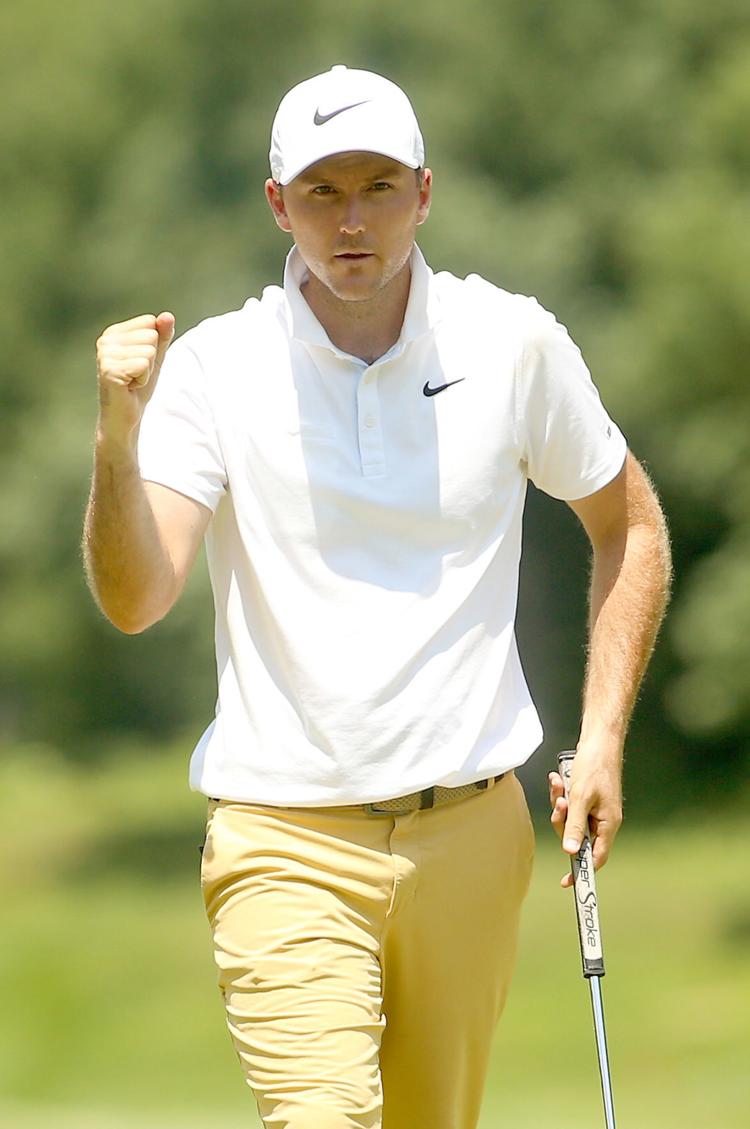 071419-jdc-mm-001a.jpg
071419-jdc-mm-005a.jpg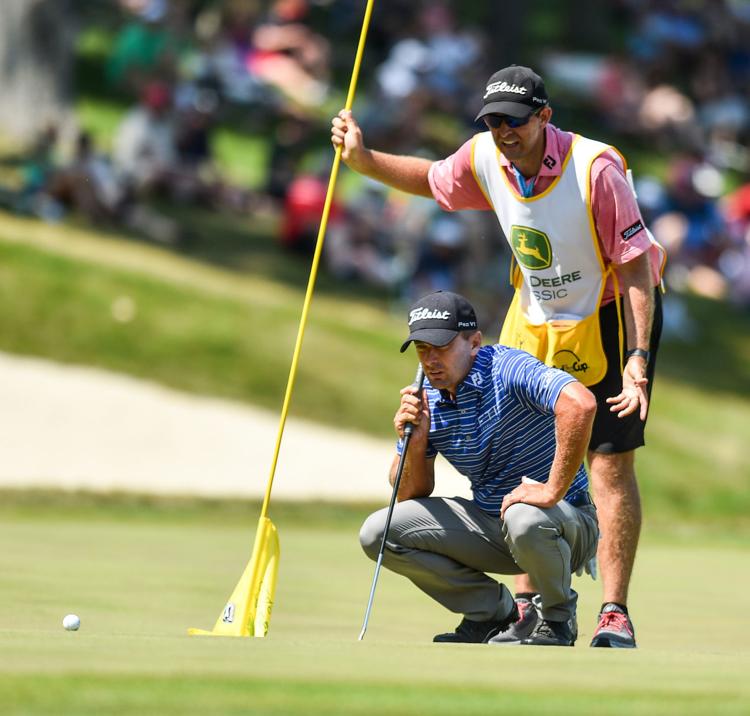 071419-jdc-mm-007a.jpg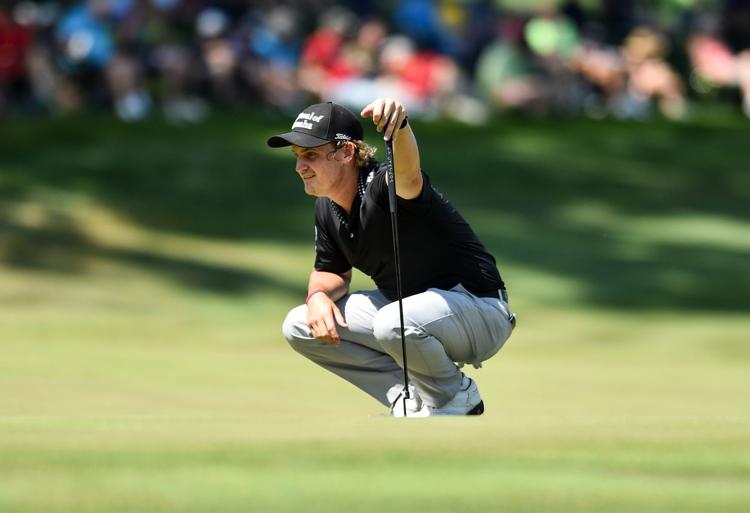 071419-jdc-mm-010a.jpg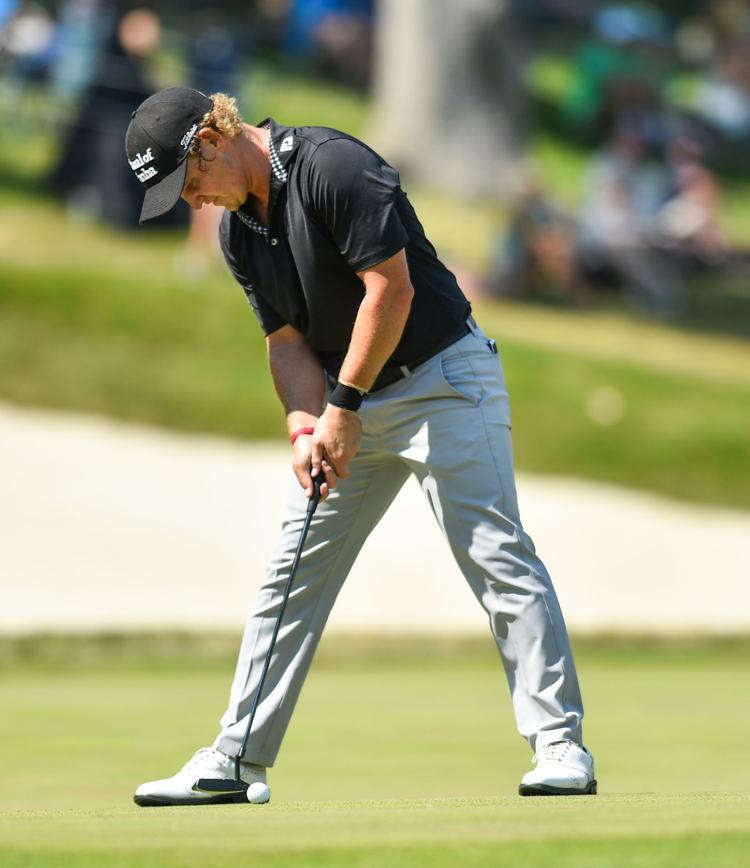 071419-jdc-mm-011a.jpg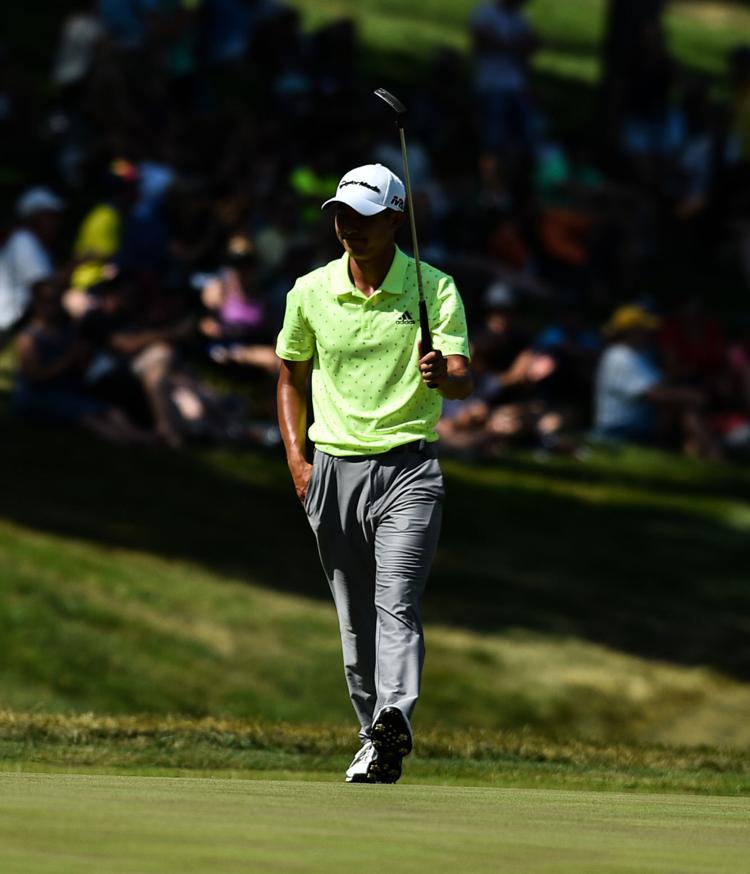 071419-jdc-mm-012a.jpg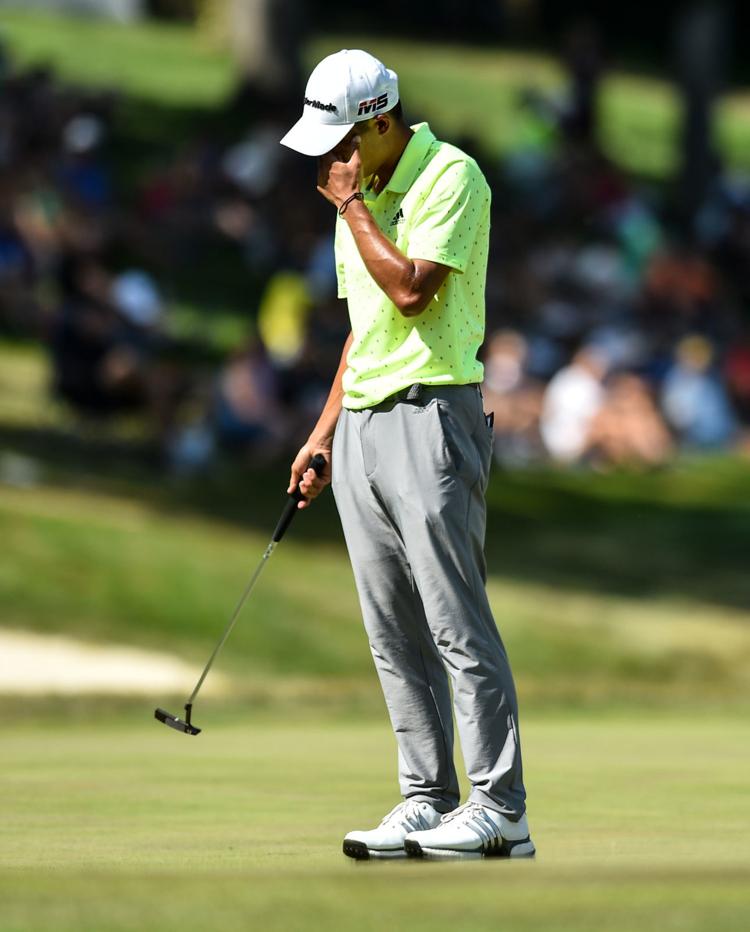 071419-jdc-mm-015a.jpg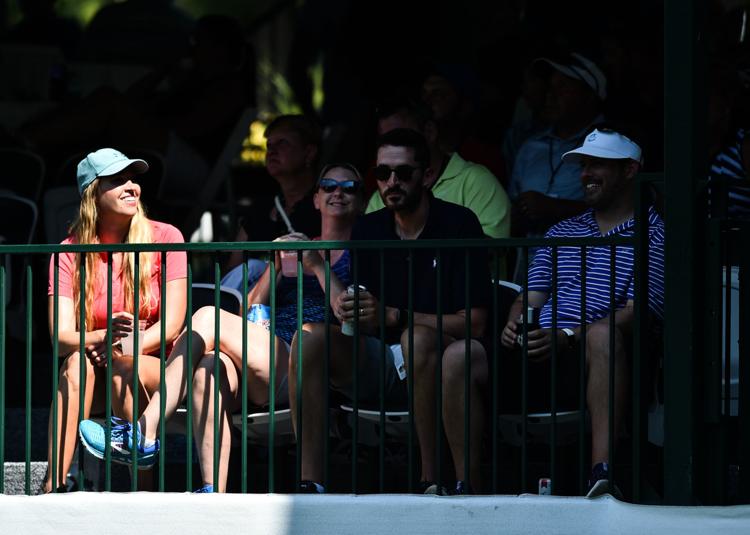 071419-jdc-mm-016a.jpg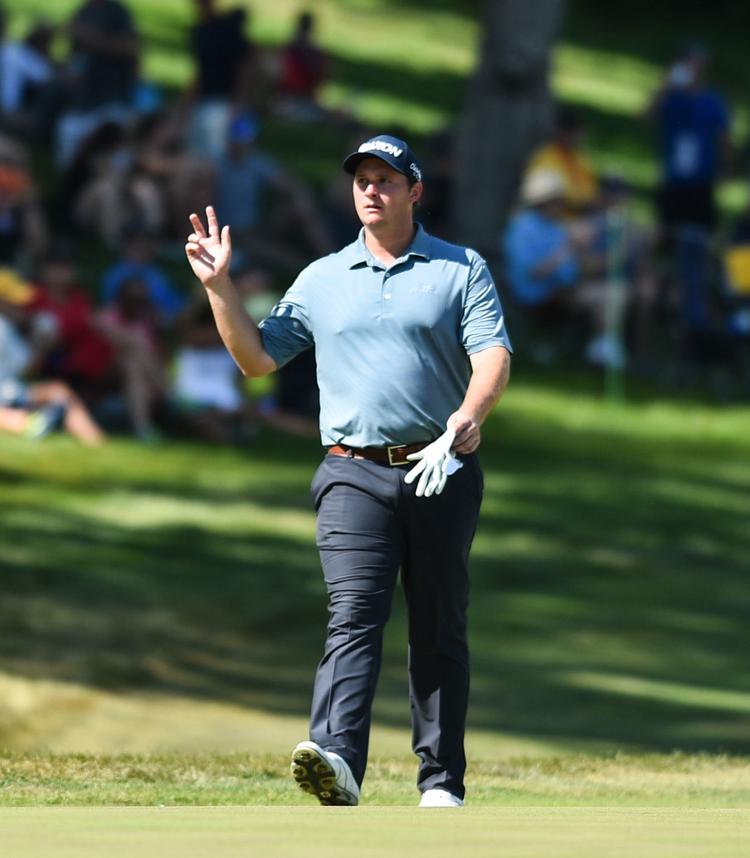 071419-jdc-mm-017a.jpg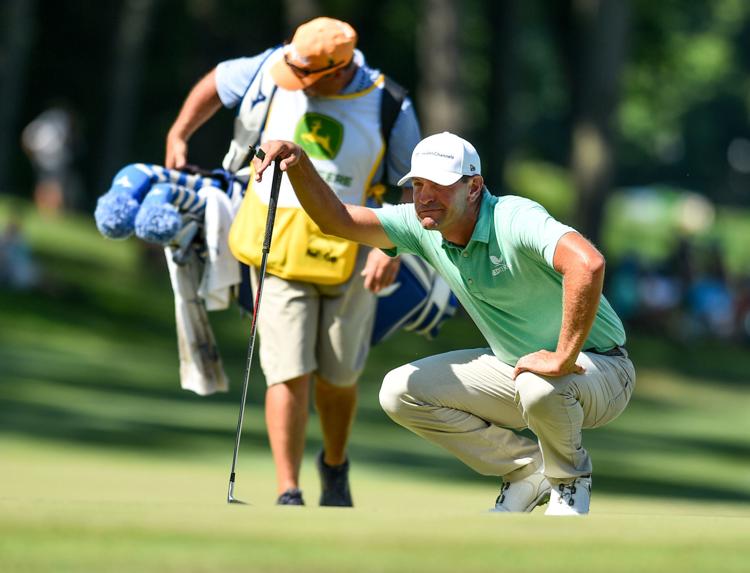 071419-jdc-mm-018a.jpg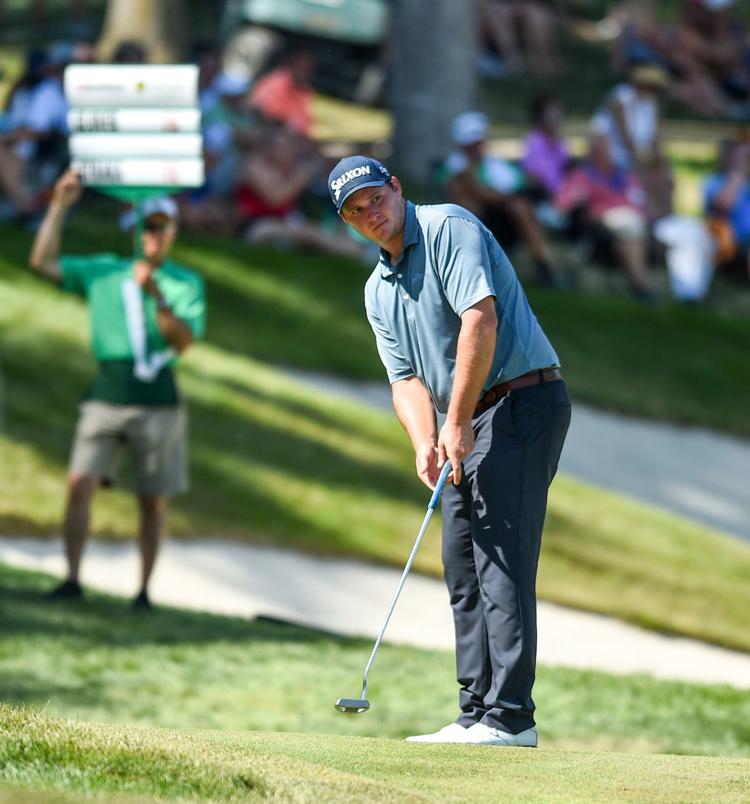 071419-jdc-mm-019a.jpg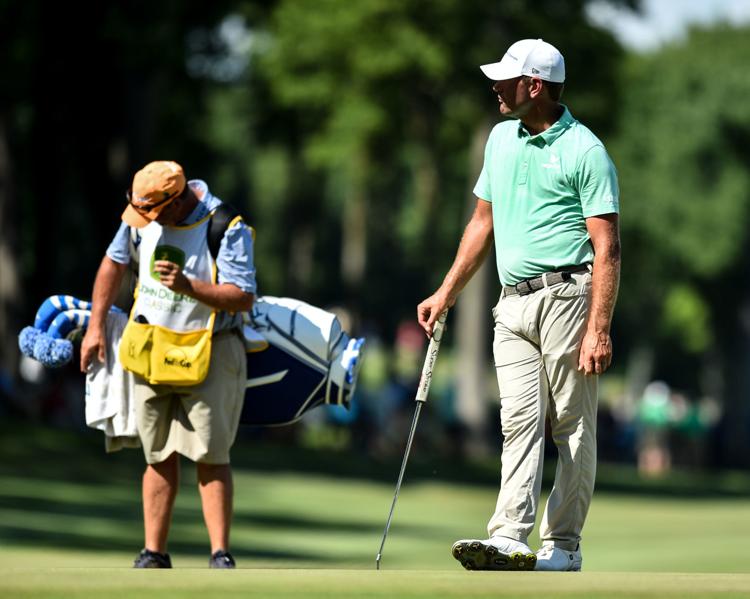 071419-jdc-mm-020a.jpg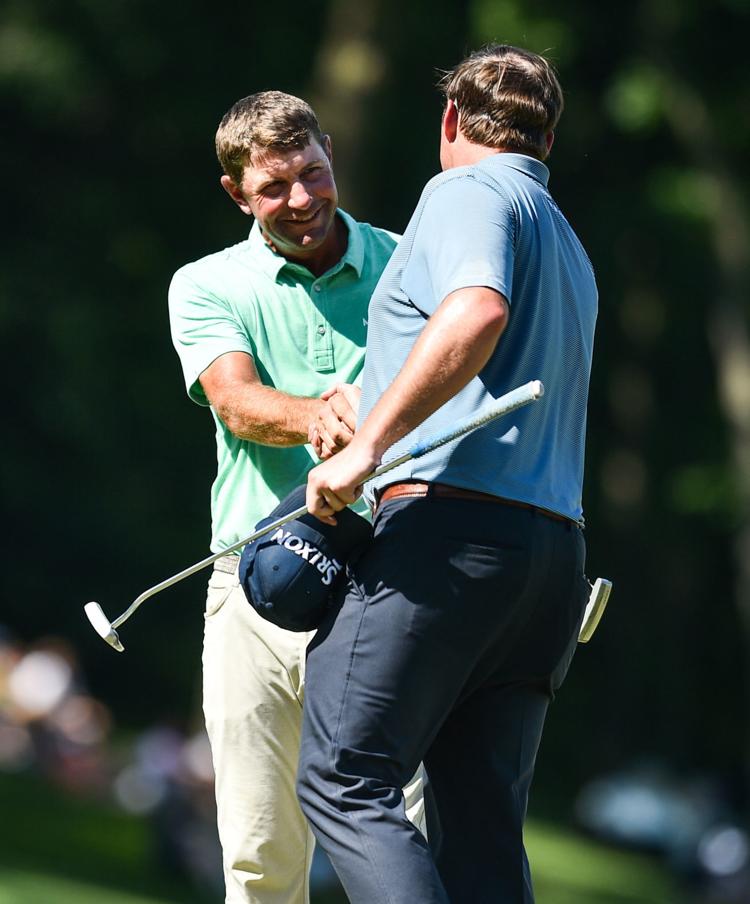 071419-jdc-mm-021a.jpg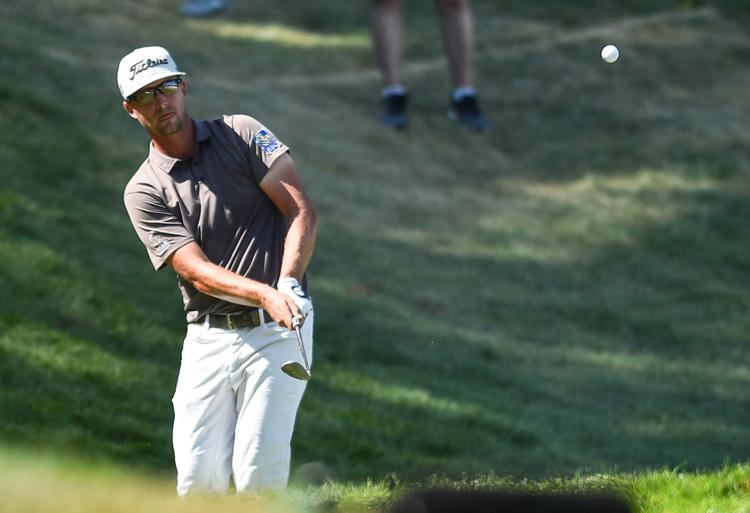 071419-jdc-mm-022a.jpg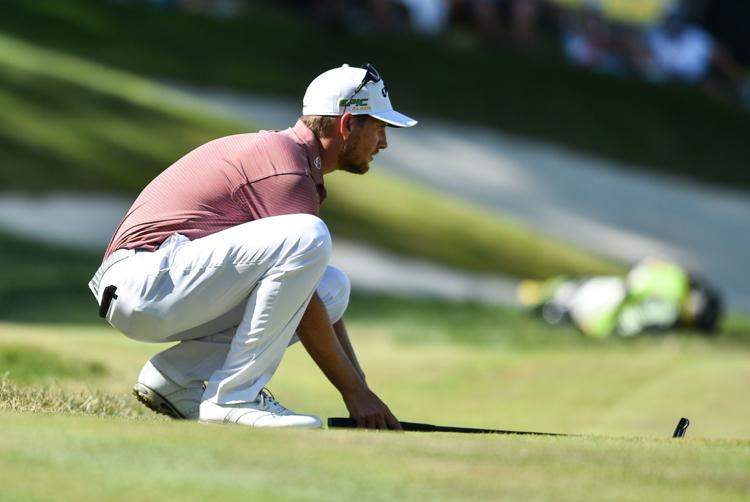 071419-jdc-mm-023a.jpg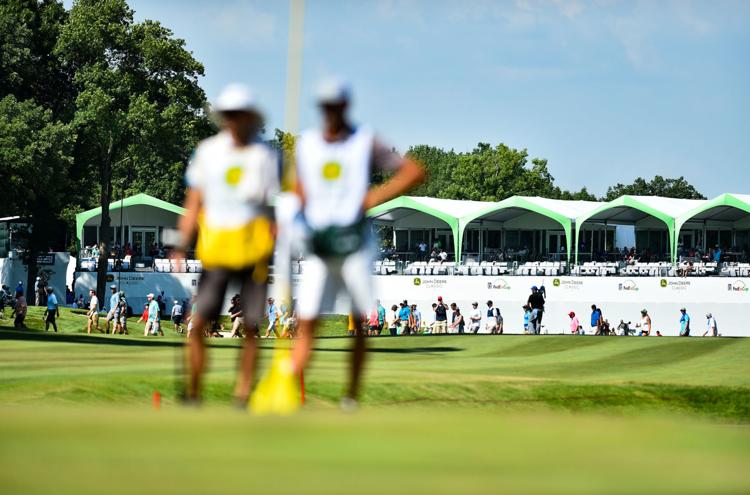 071419-jdc-mm-024a.jpg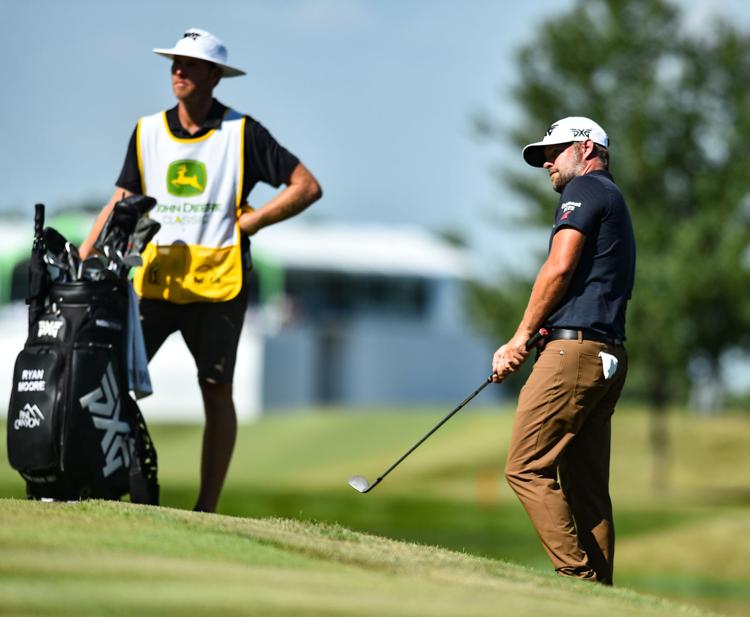 071419-jdc-mm-027a.jpg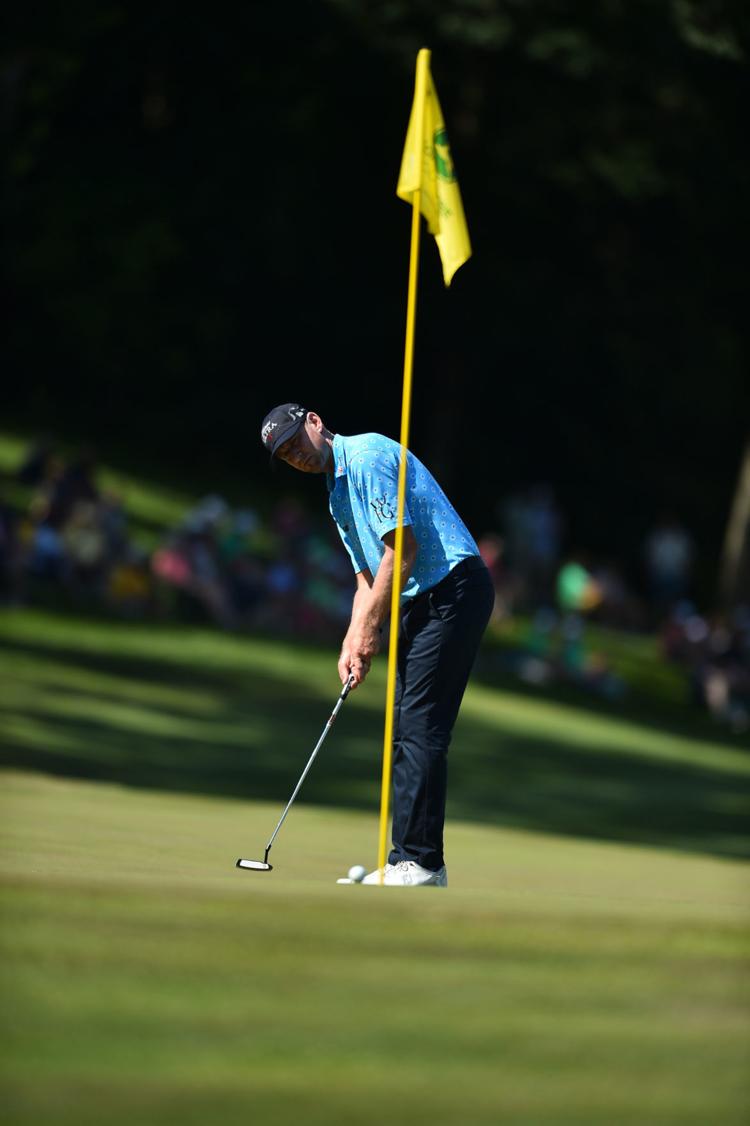 071419-jdc-mm-028a.jpg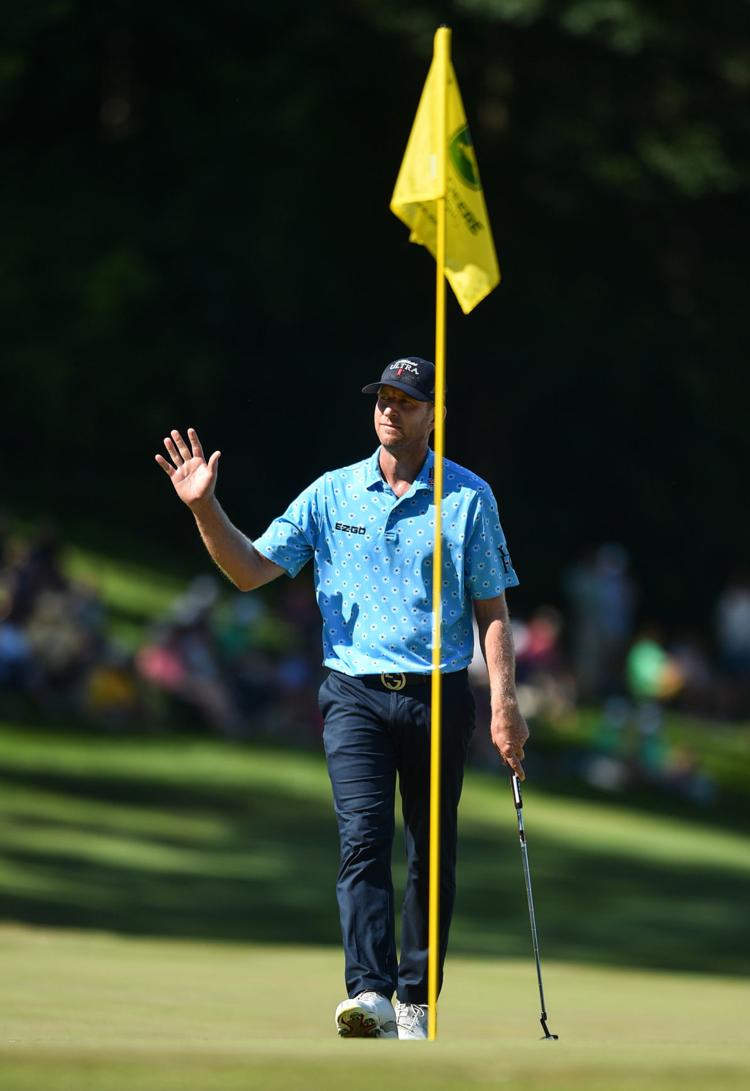 071419-jdc-mm-031a.jpg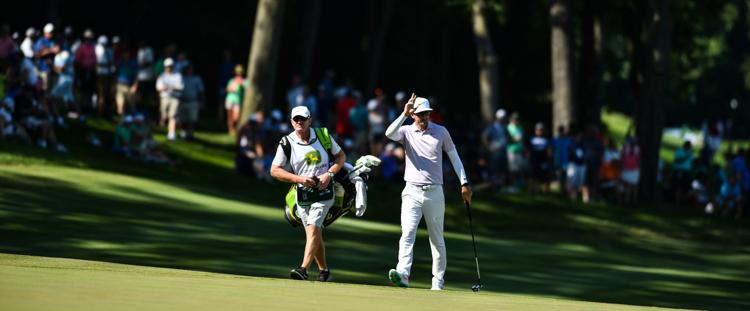 071419-jdc-mm-036a.jpg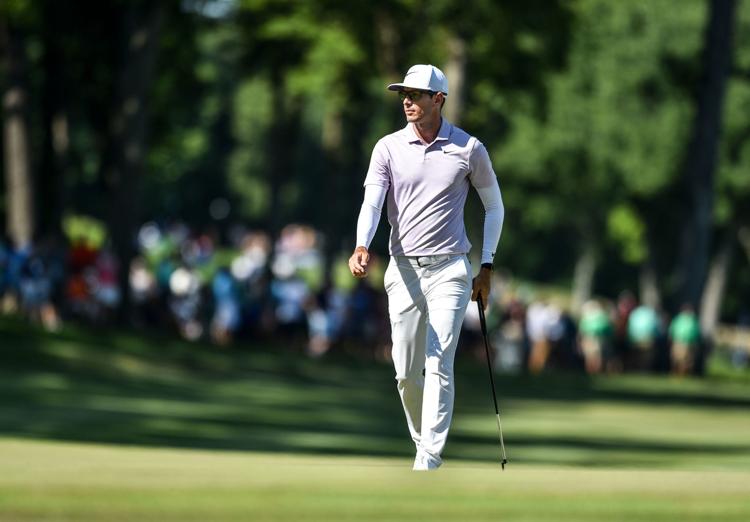 071419-jdc-mm-040a.jpg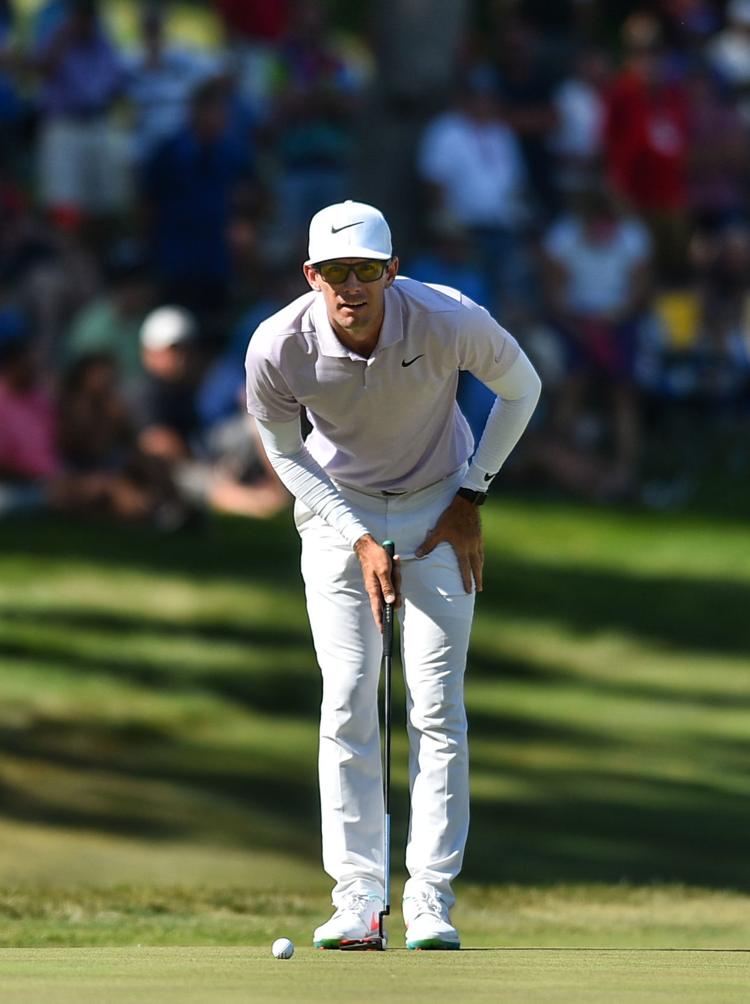 071419-jdc-mm-044a.jpg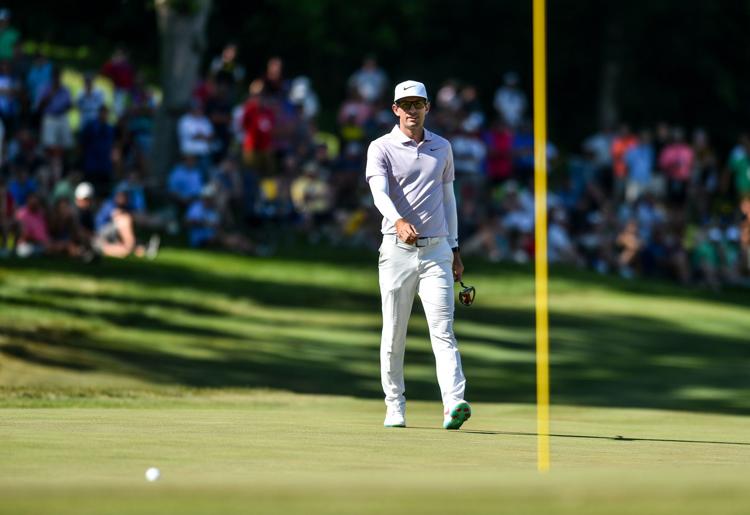 071419-jdc-mm-050a.jpg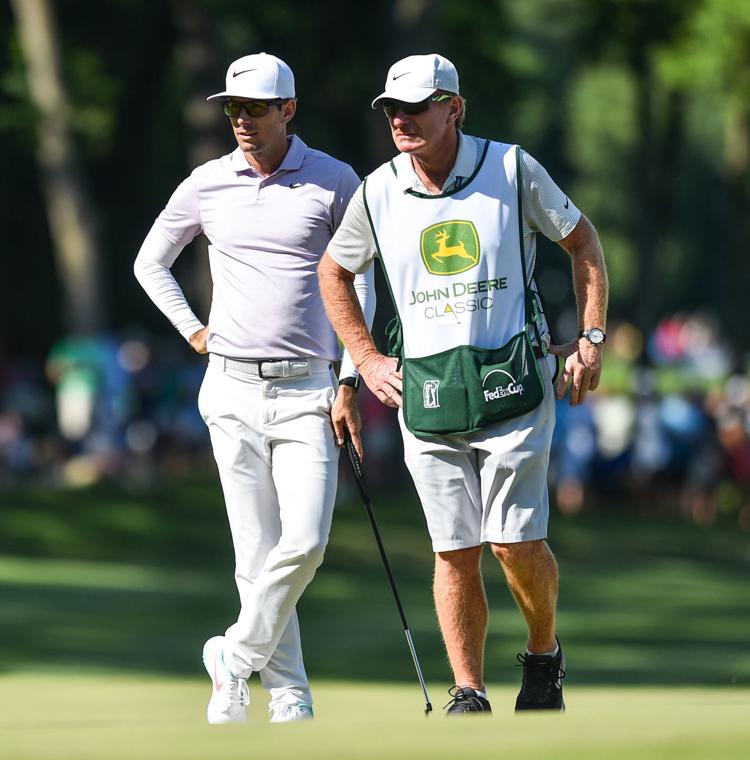 071419-jdc-mm-052a.jpg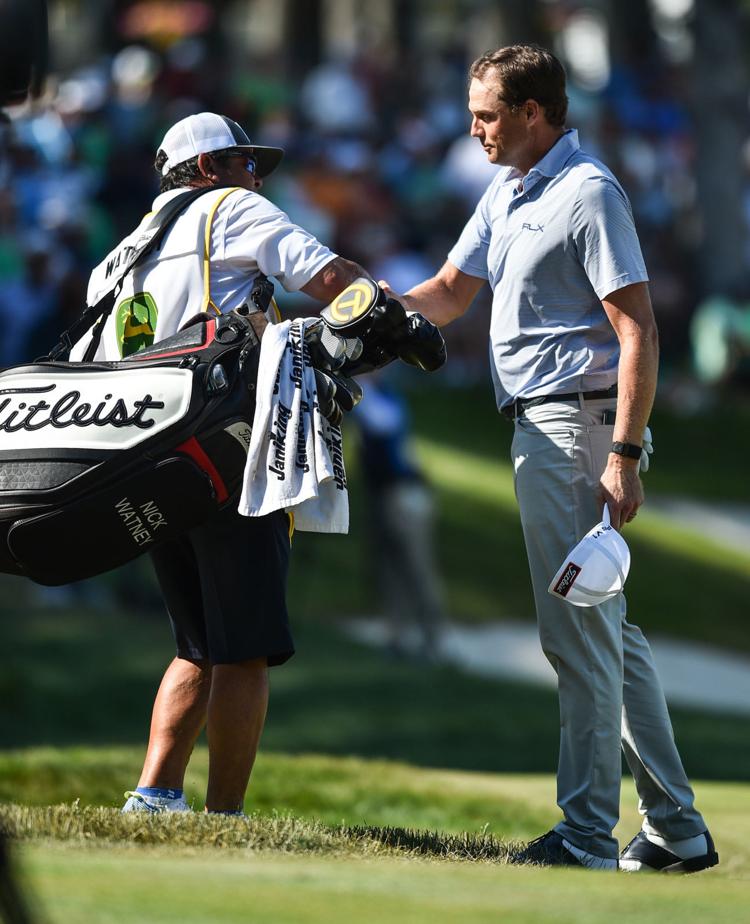 071419-jdc-mm-053a.jpg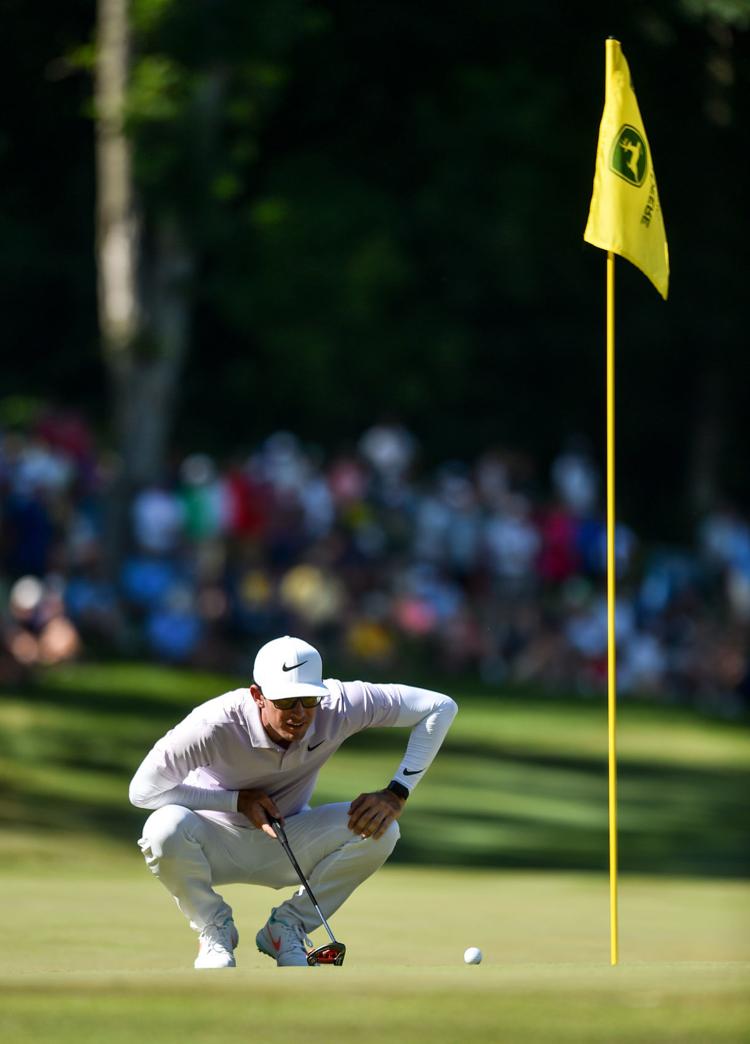 071419-jdc-mm-054a.jpg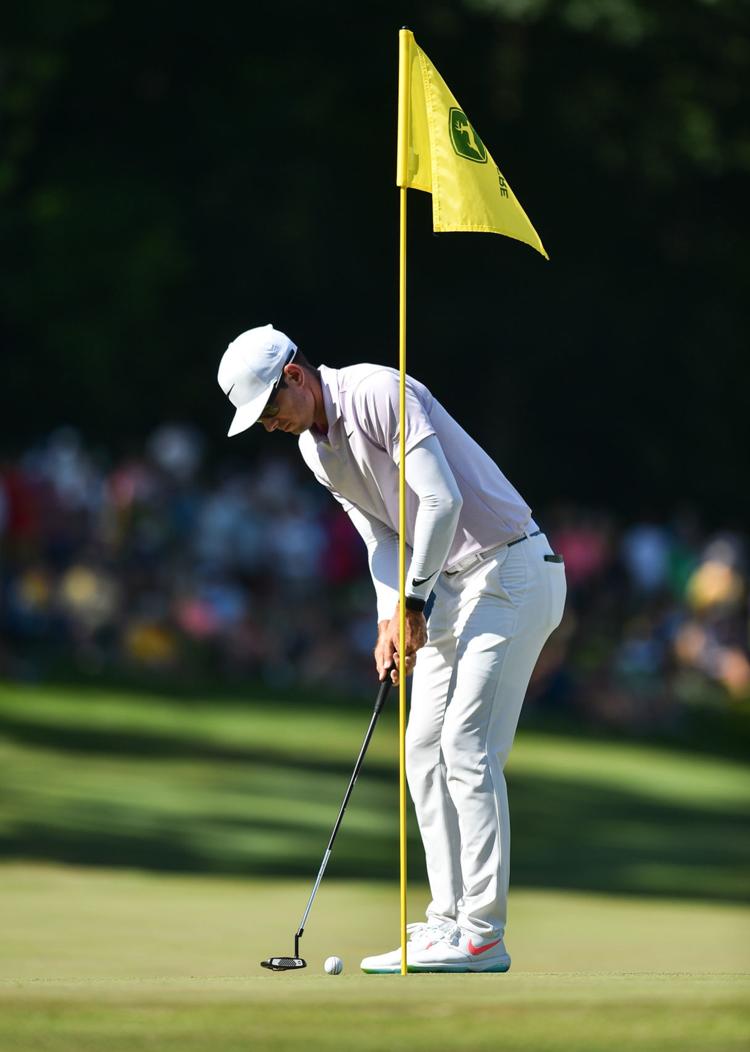 071419-jdc-mm-056a.jpg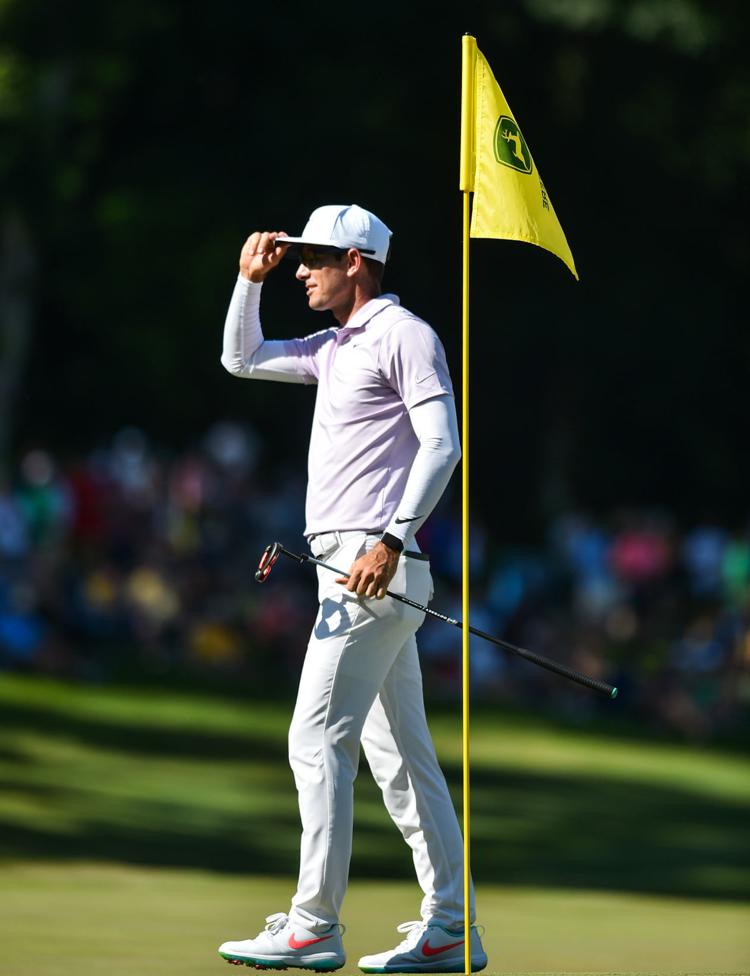 071419-jdc-mm-062a.jpg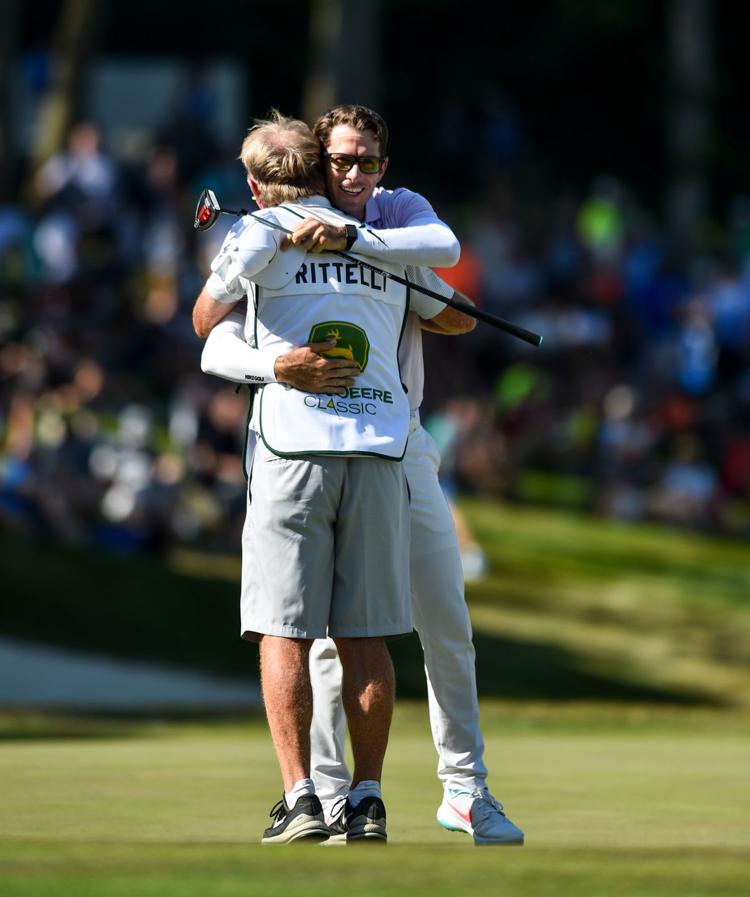 071419-jdc-mm-068a.jpg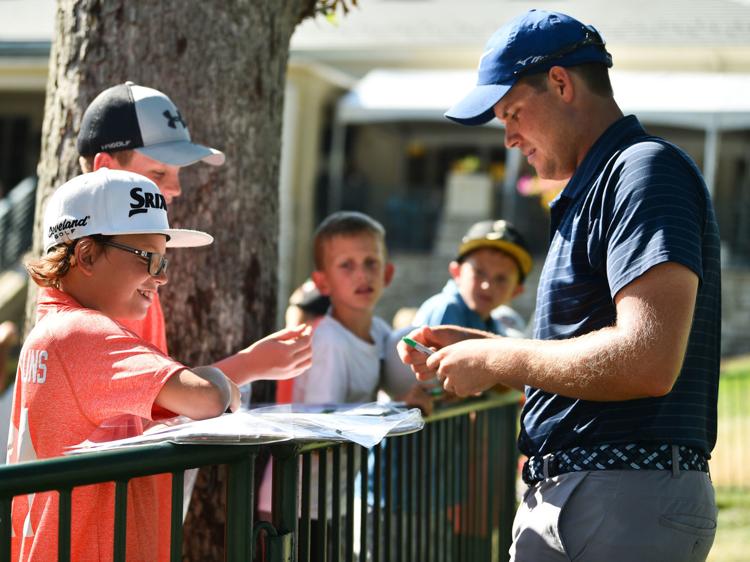 071419-jdc-mm-071a.jpg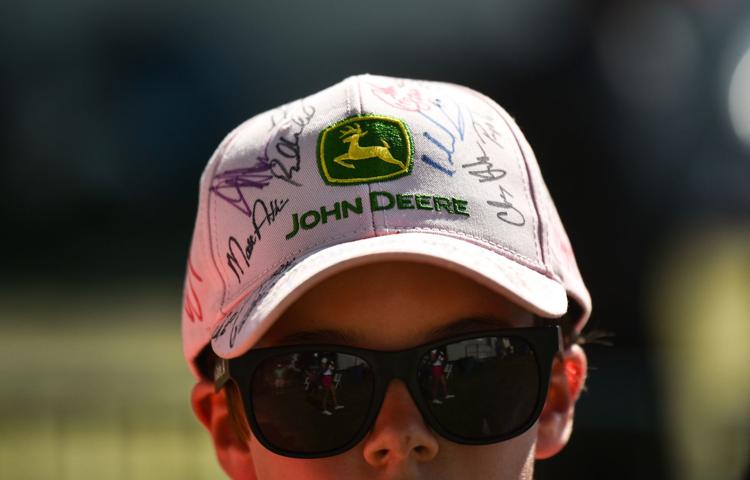 071419-jdc-mm-074a.jpg
071419-jdc-mm-076a.jpg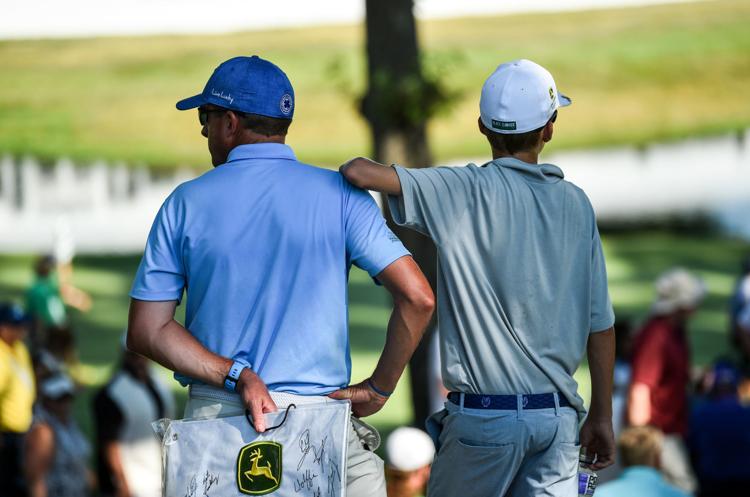 071419-jdc-mm-078a.jpg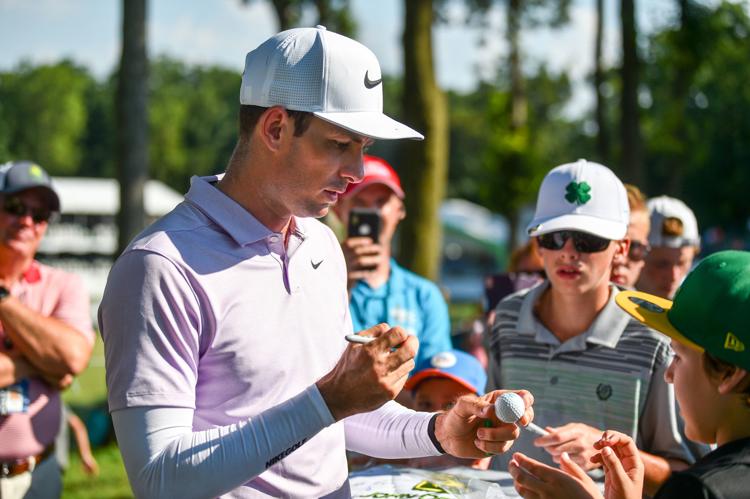 071419-jdc-mm-087a.jpg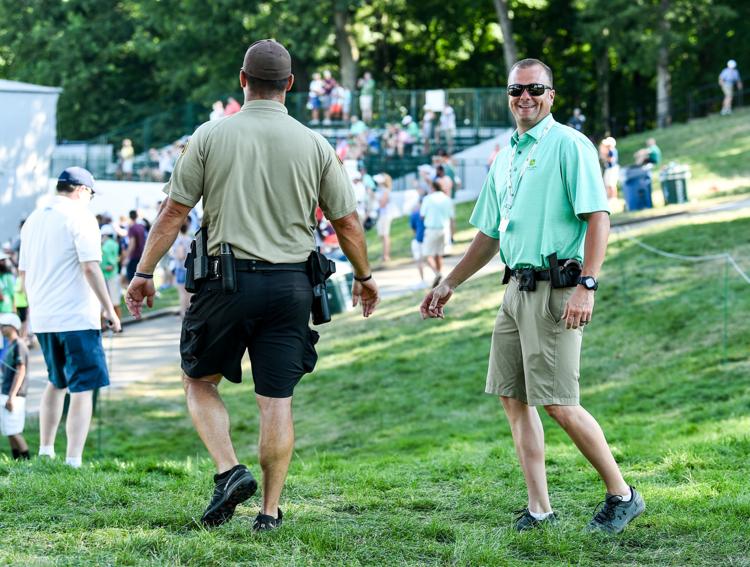 071419-jdc-mm-096a.jpg
071419-jdc-mm-101a.jpg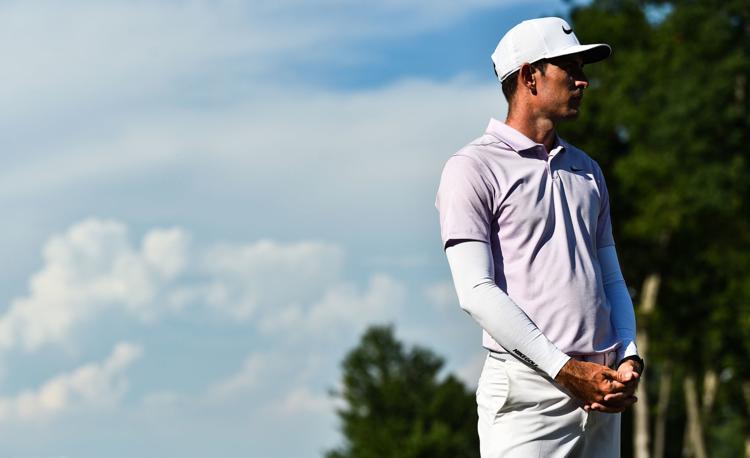 071419-jdc-mm-116a.jpg
071419-jdc-mm-119a.jpg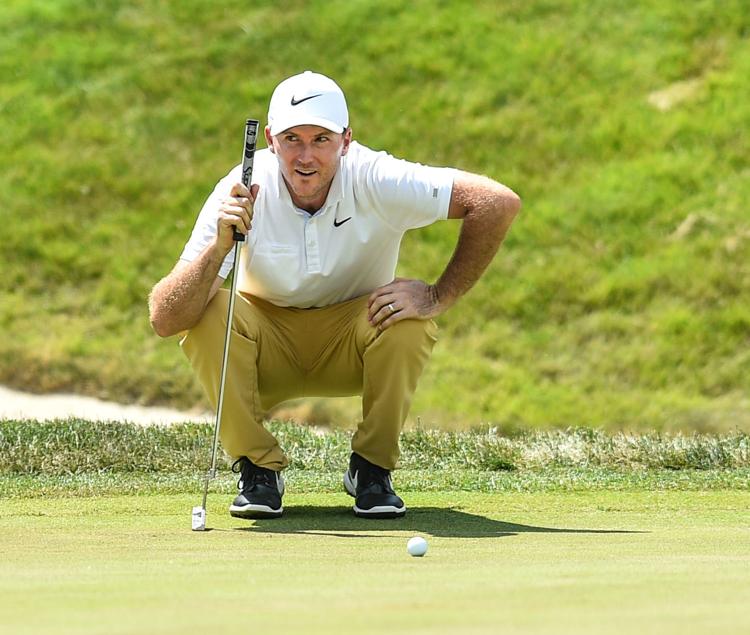 071419-jdc-mm-120a.jpg
071419-jdc-mm-121a.jpg
071419-jdc-mm-122a.jpg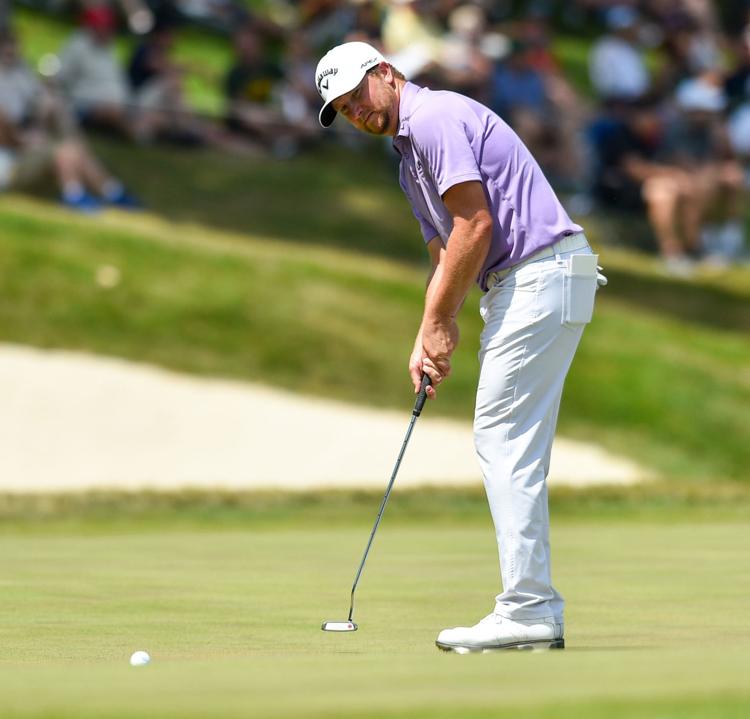 071419-jdc-mm-123a.jpg
071419-jdc-mm-124a.jpg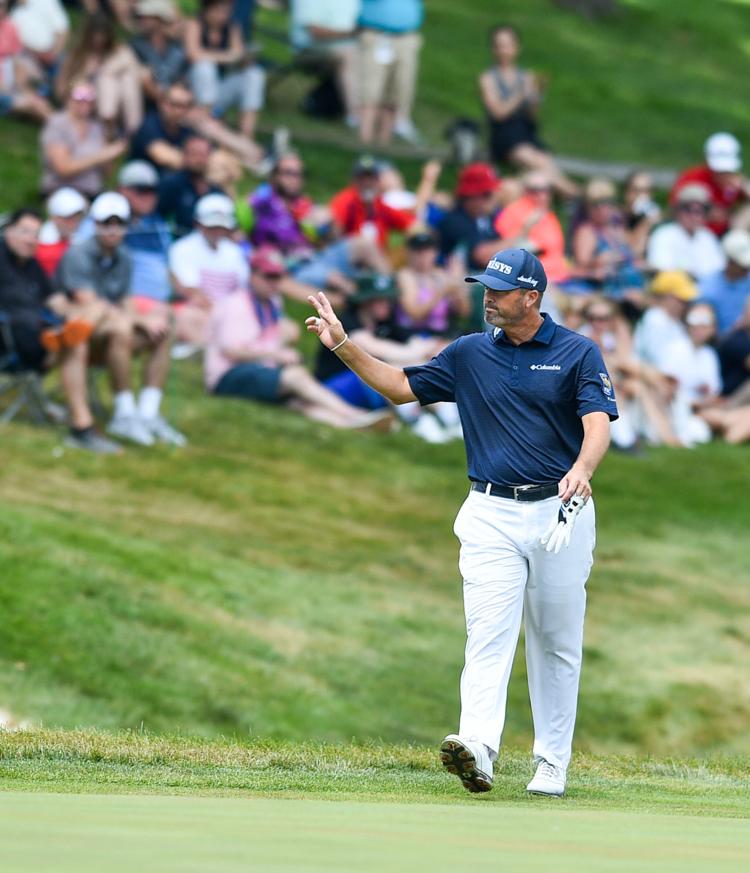 071419-jdc-mm-125a.jpg
071419-jdc-mm-126a.jpg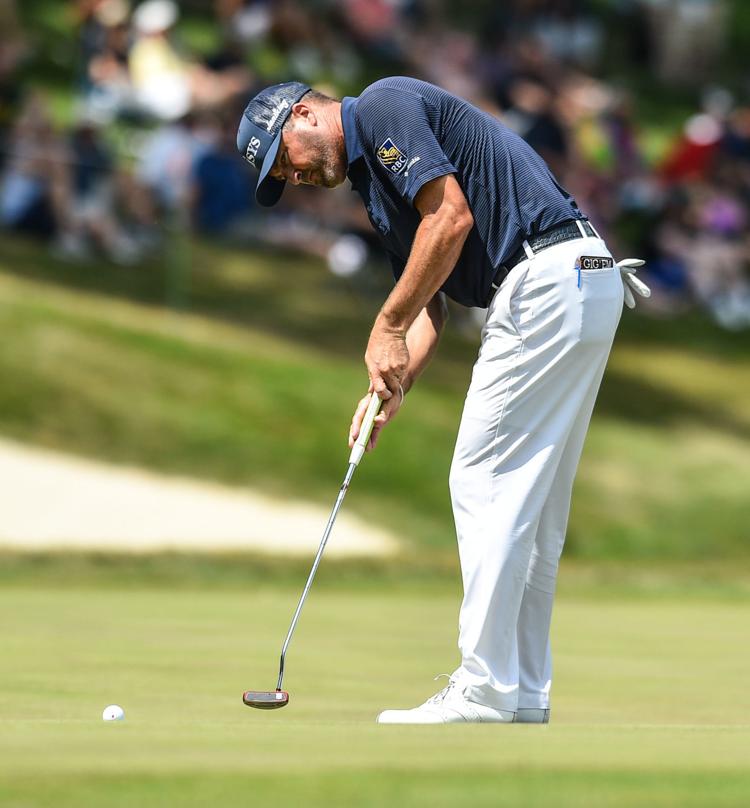 071419-jdc-mm-127a.jpg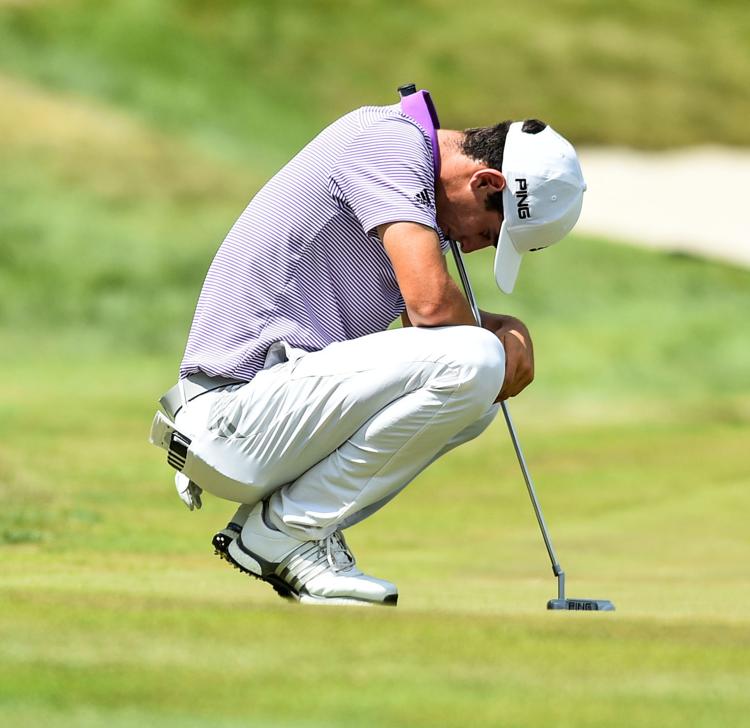 071419-jdc-aa-009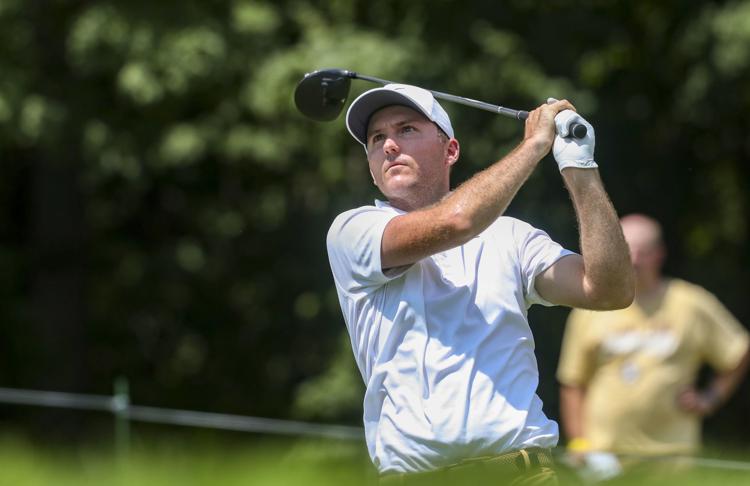 071419-jdc-aa-010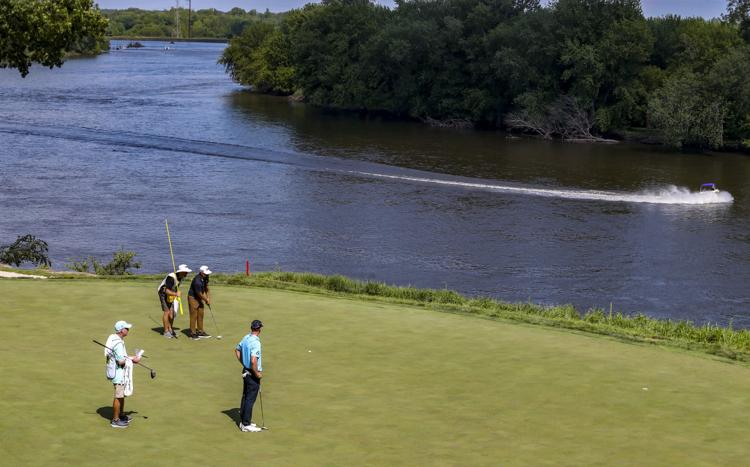 071419-jdc-aa-011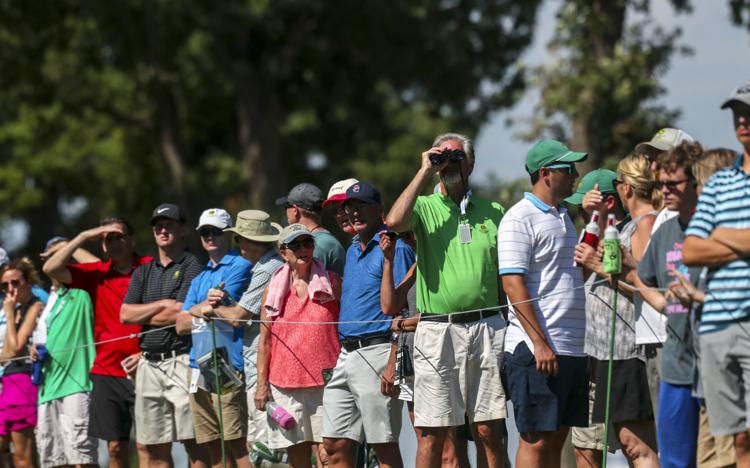 071419-jdc-aa-012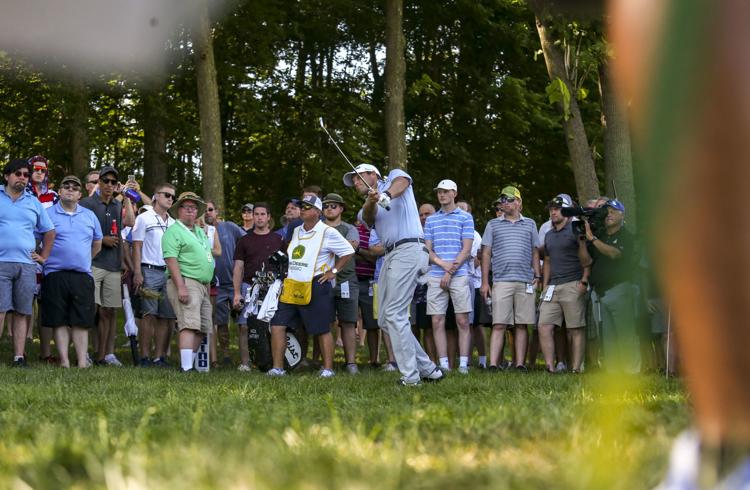 071419-jdc-aa-013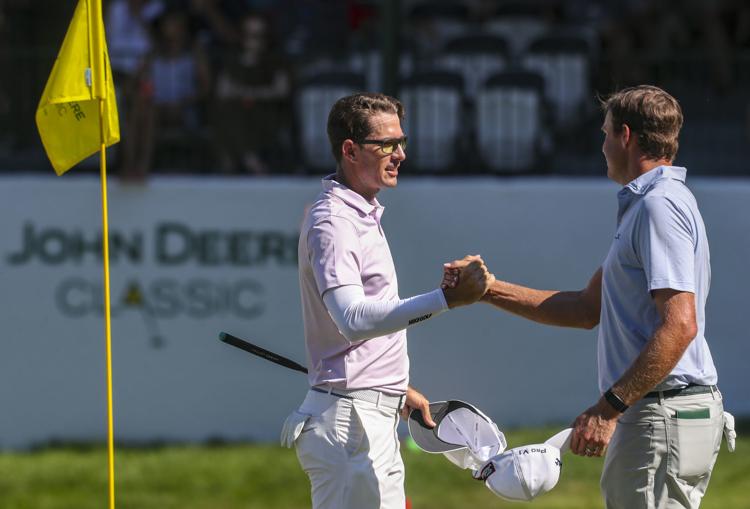 071419-jdc-aa-014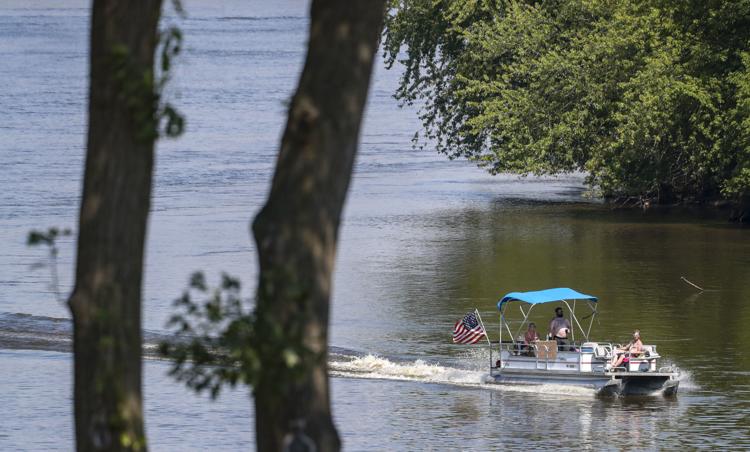 071419-jdc-aa-015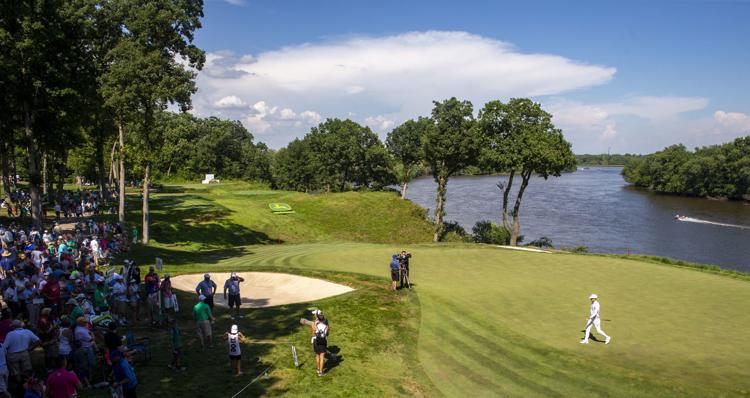 071419-jdc-aa-016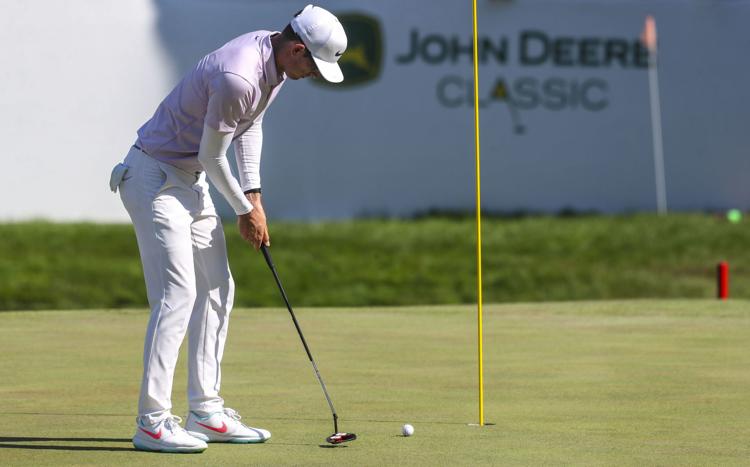 071419-jdc-aa-017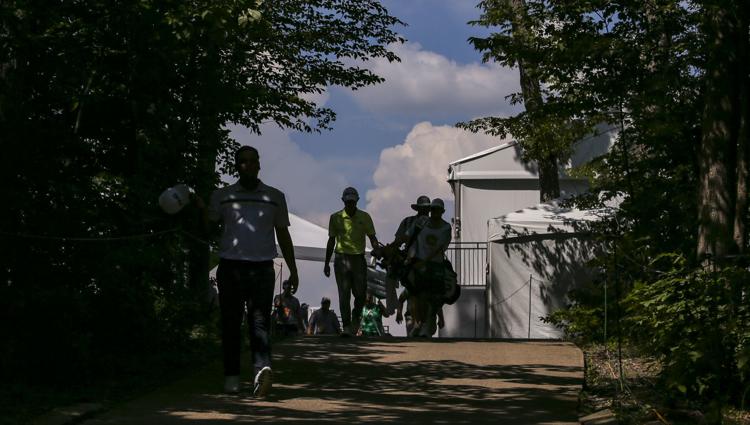 071419-jdc-aa-018
071419-jdc-aa-019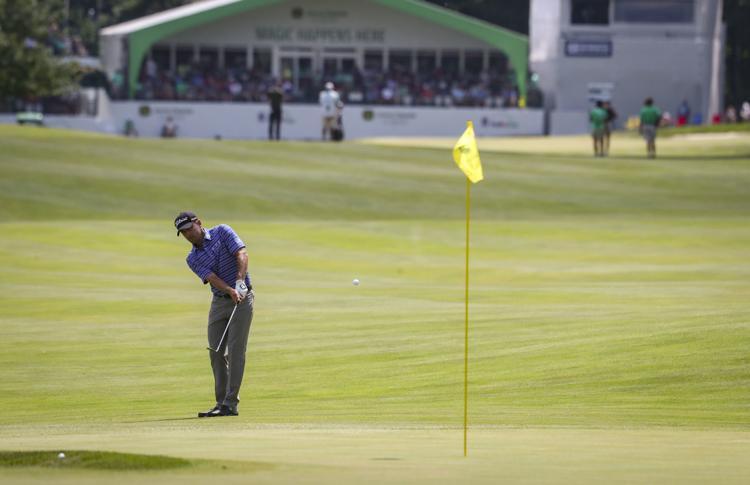 071419-jdc-aa-020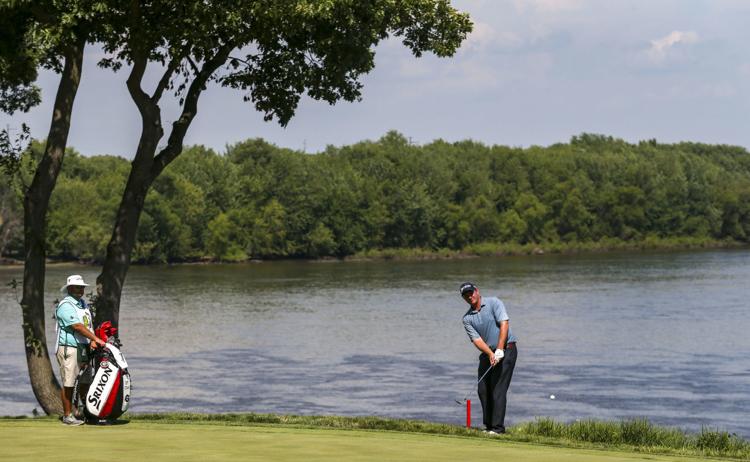 071419-jdc-aa-021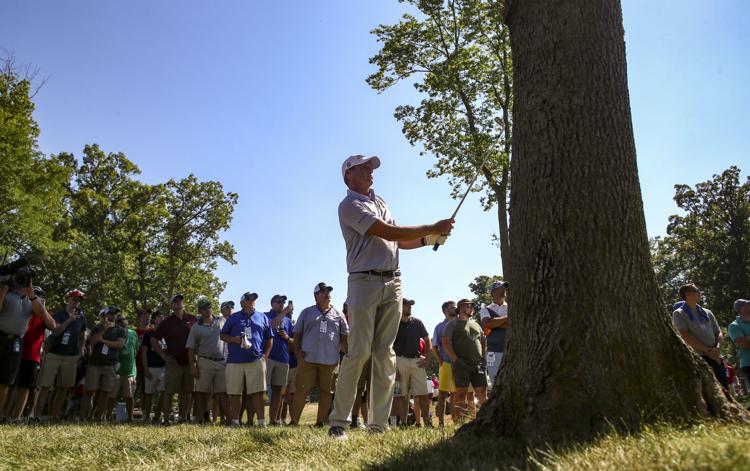 071419-jdc-aa-022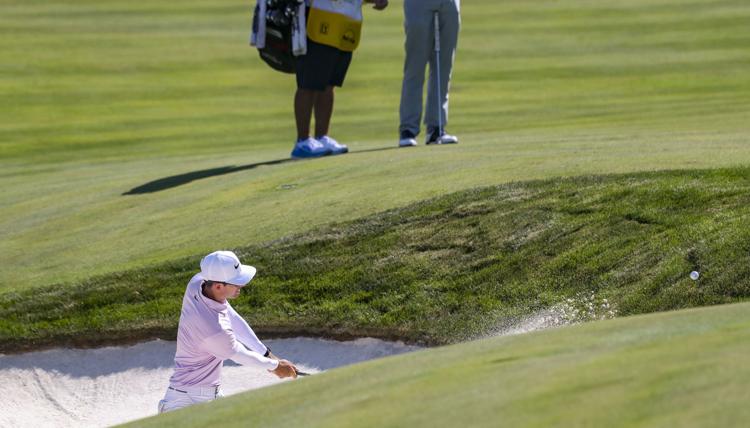 071419-jdc-aa-023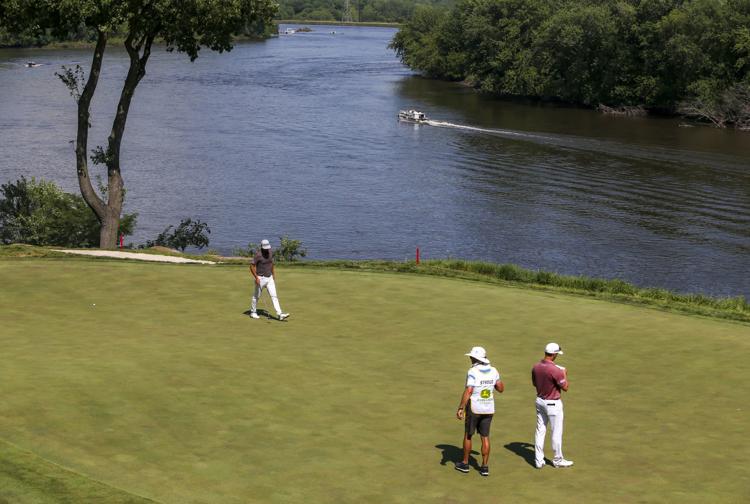 071419-jdc-aa-024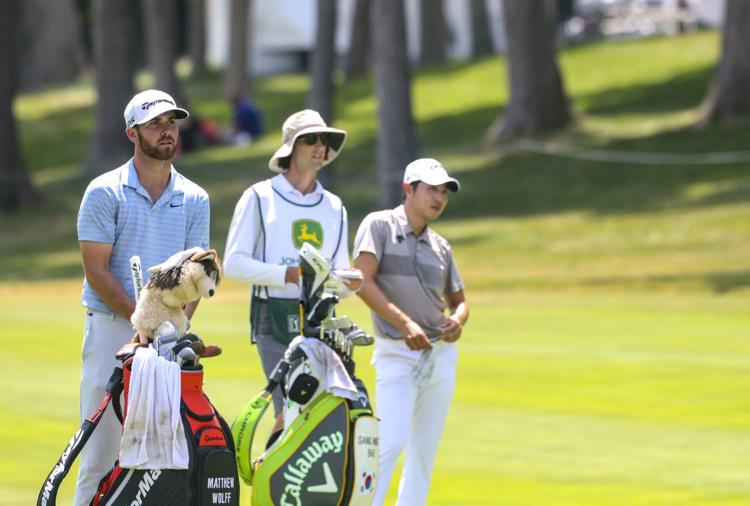 071419-jdc-aa-025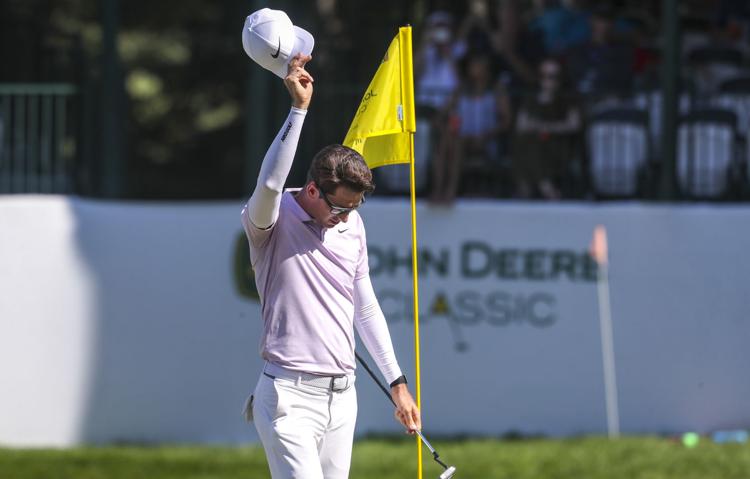 071419-jdc-aa-026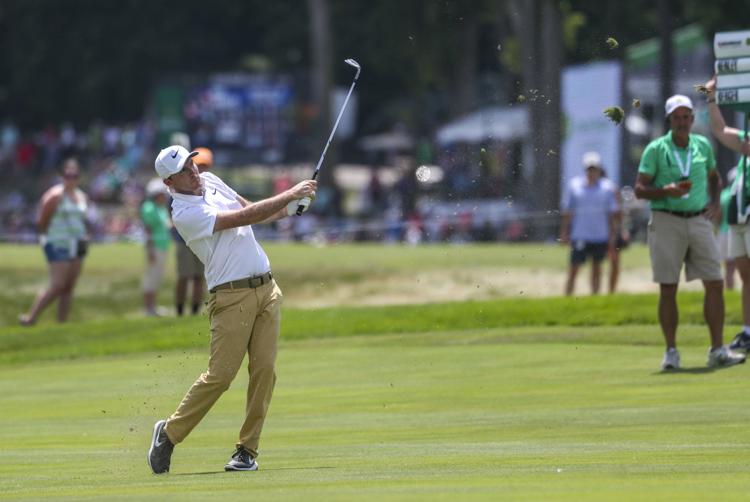 071419-jdc-aa-027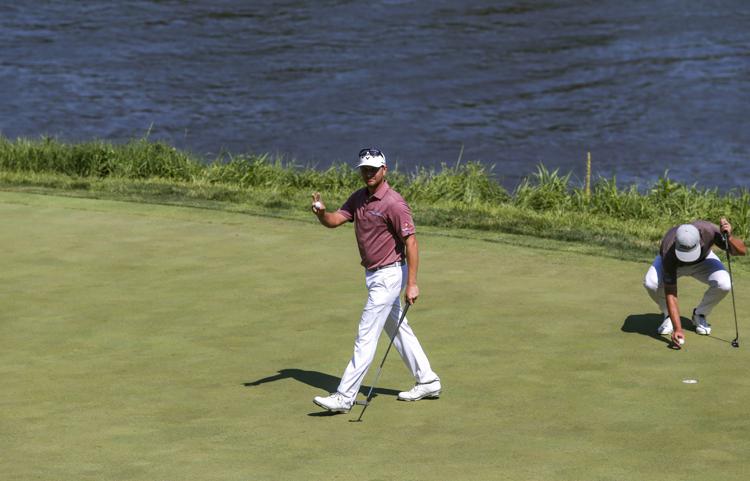 071419-jdc-aa-028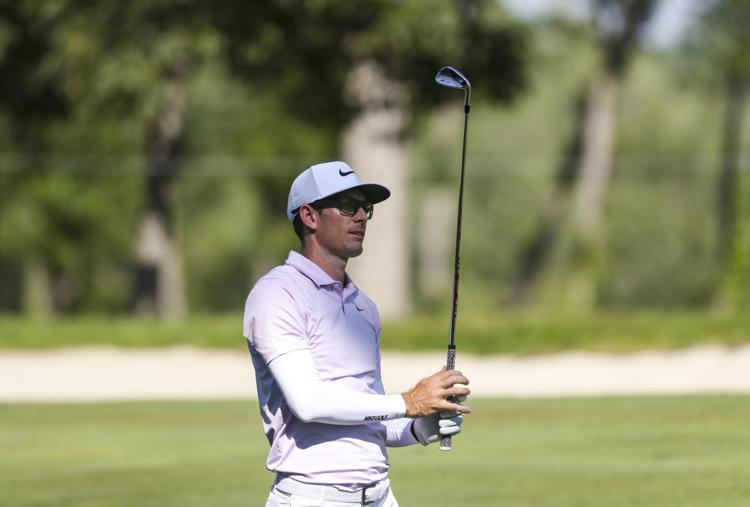 071419-jdc-aa-029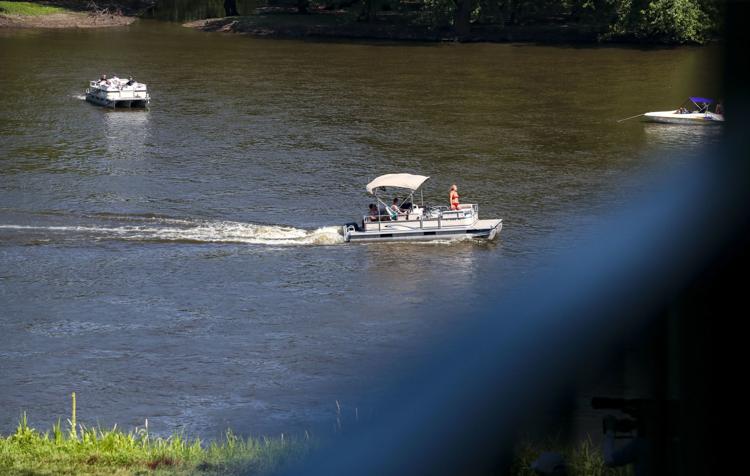 071419-jdc-aa-030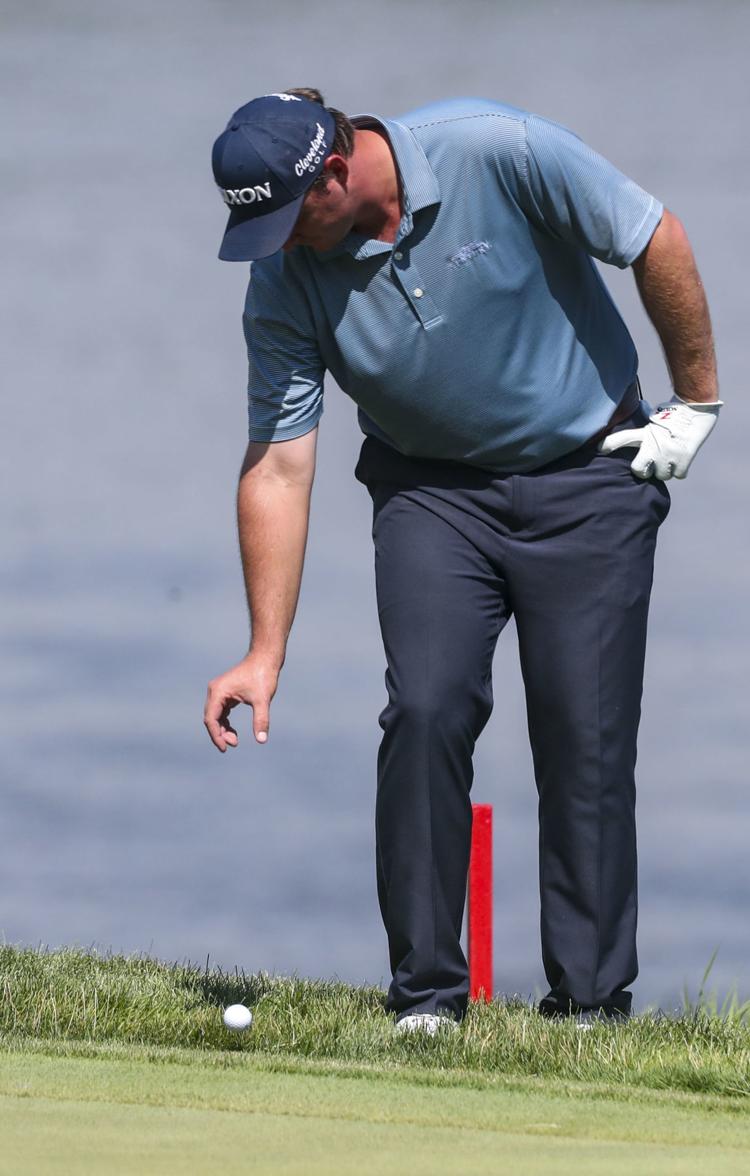 071419-jdc-aa-031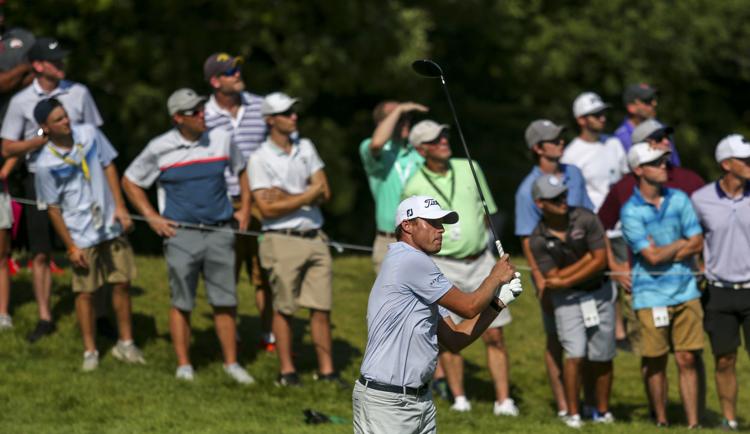 071419-jdc-aa-032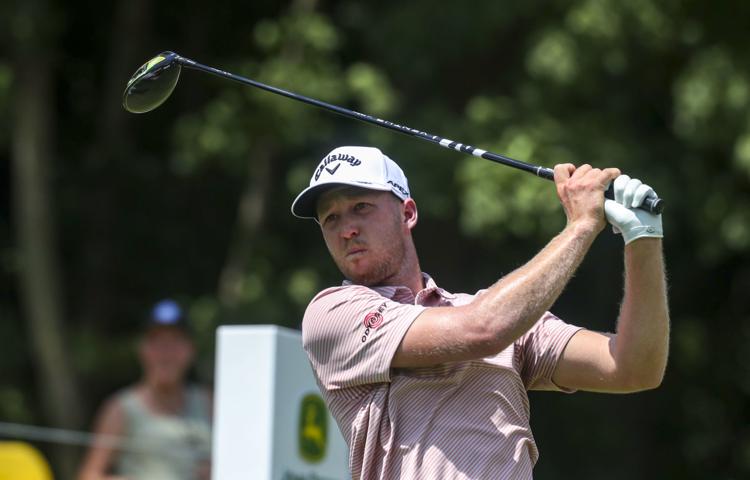 071419-jdc-aa-033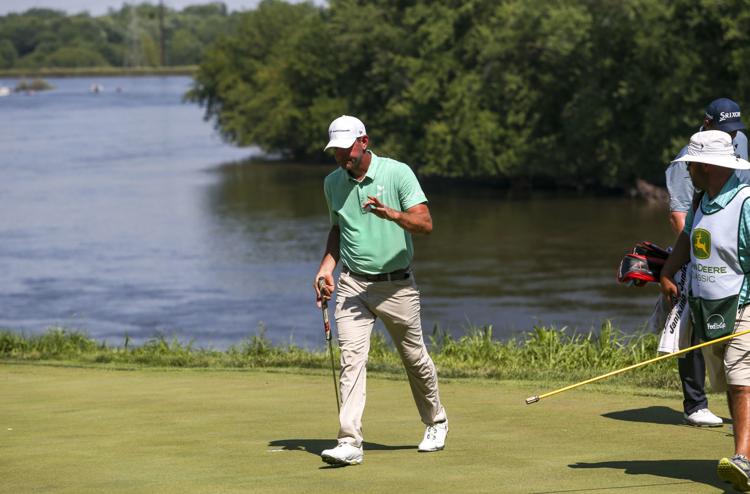 071419-jdc-aa-034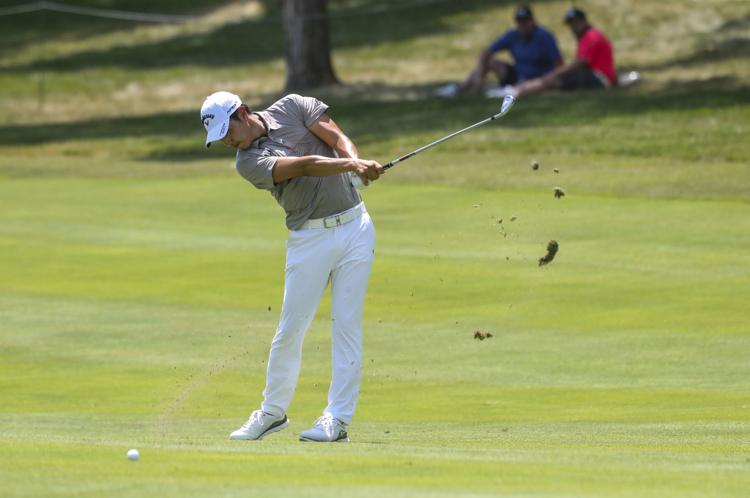 071419-jdc-aa-035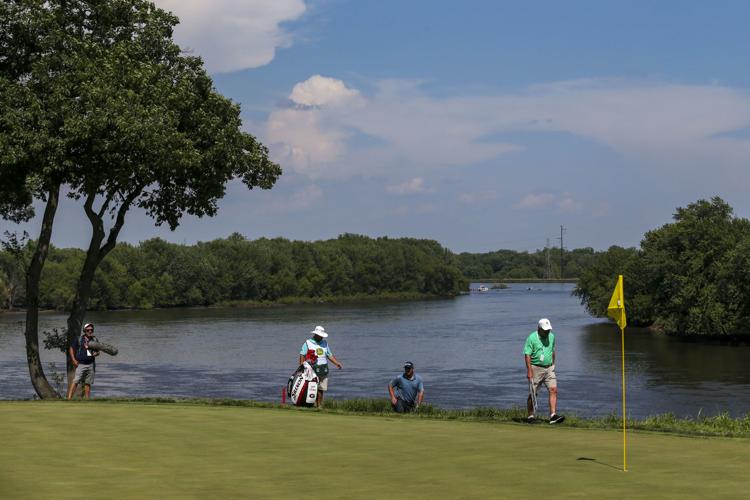 071419-jdc-aa-036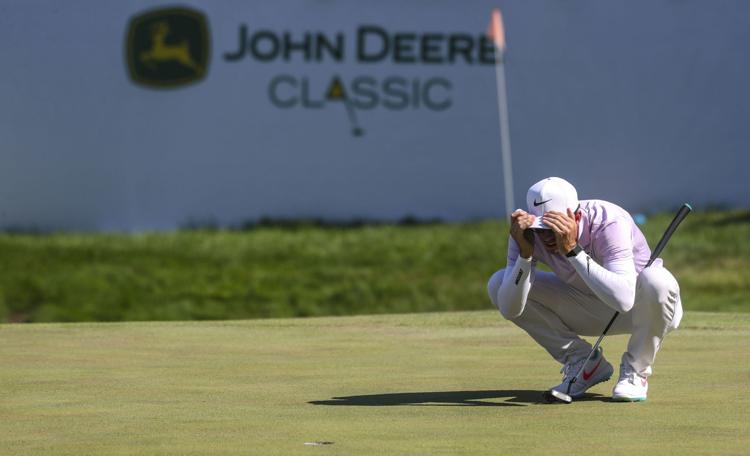 071419-jdc-aa-037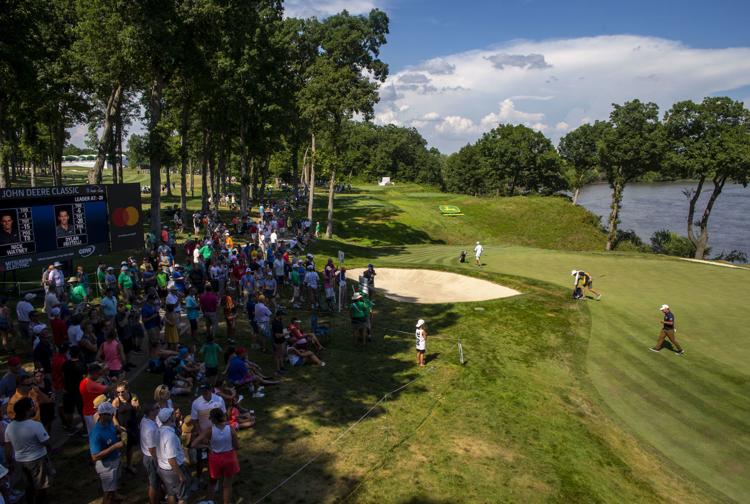 071419-jdc-aa-038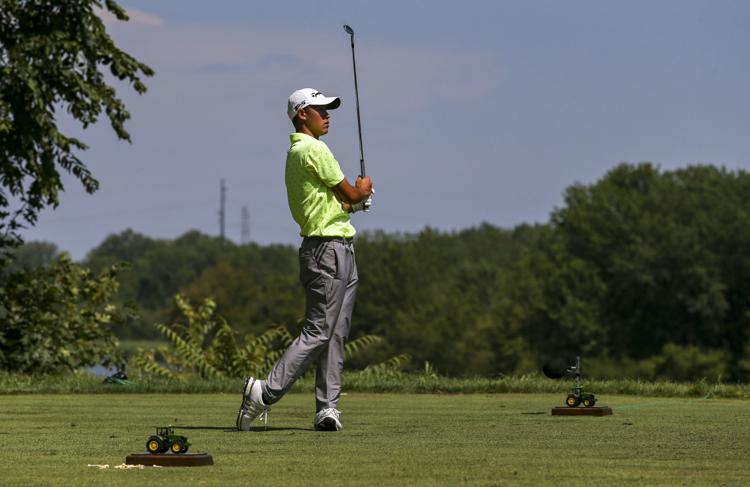 071419-jdc-aa-039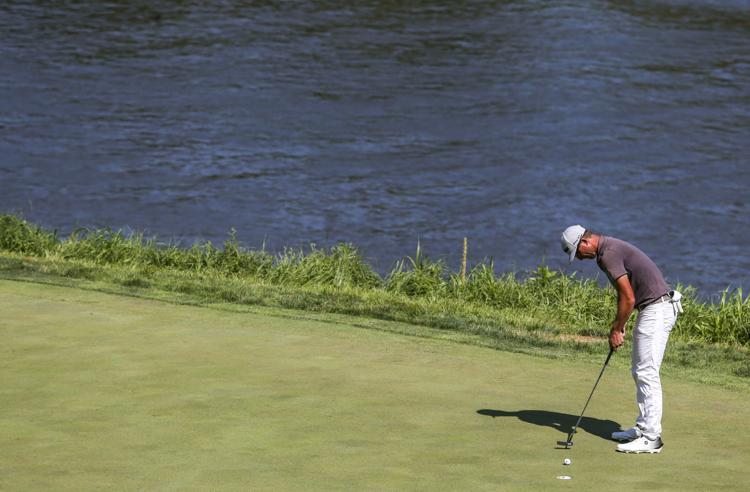 071419-jdc-aa-040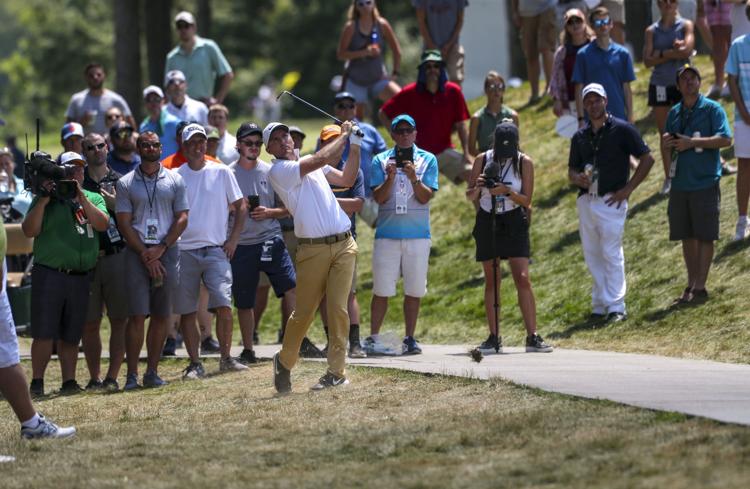 071419-jdc-aa-041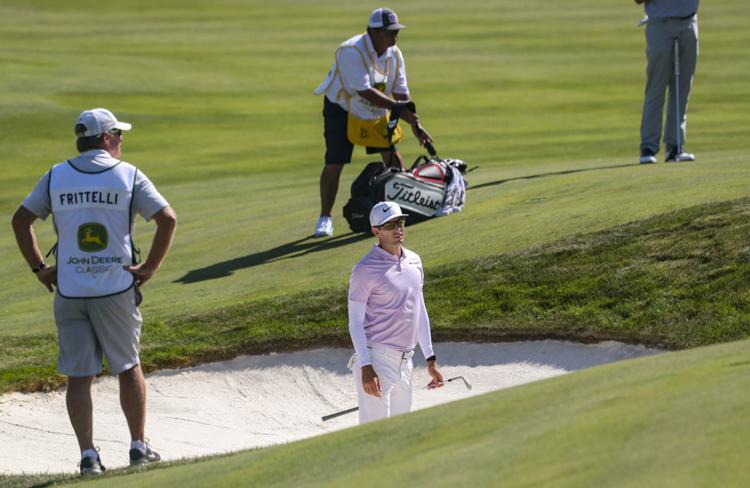 071419-jdc-aa-042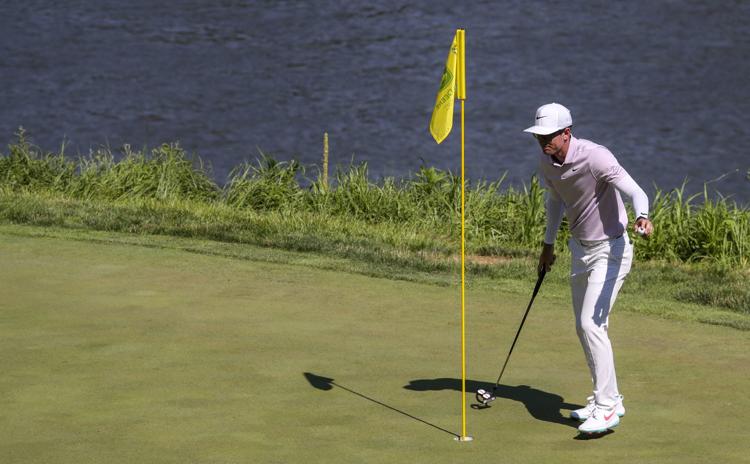 071419-jdc-aa-043
071419-jdc-aa-044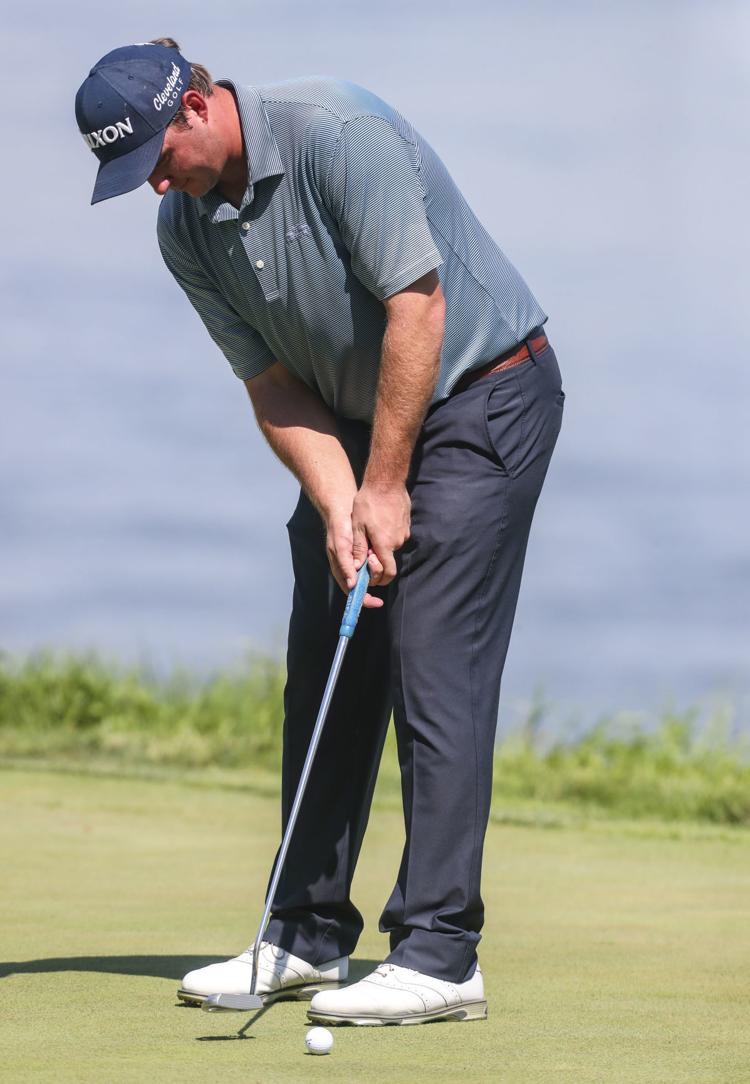 071419-jdc-aa-045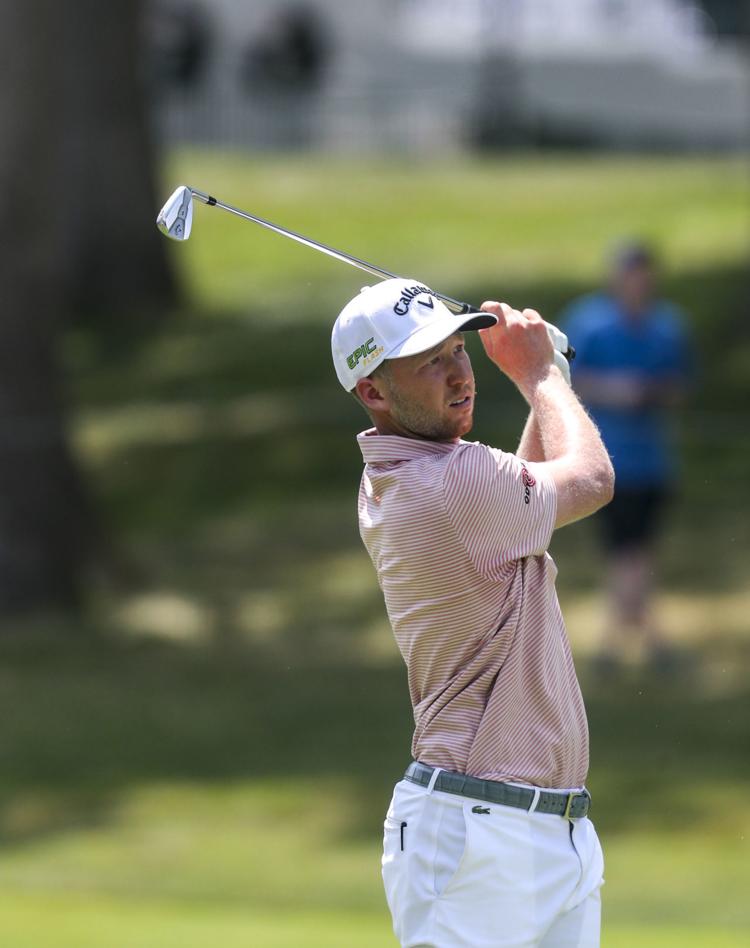 071419-jdc-aa-046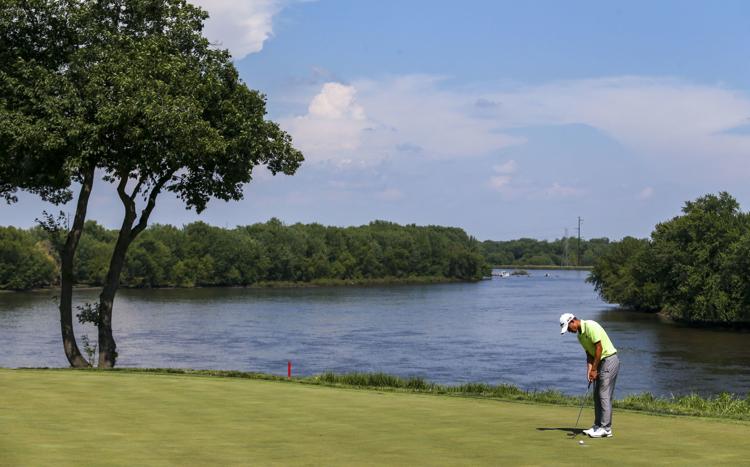 071419-jdc-aa-047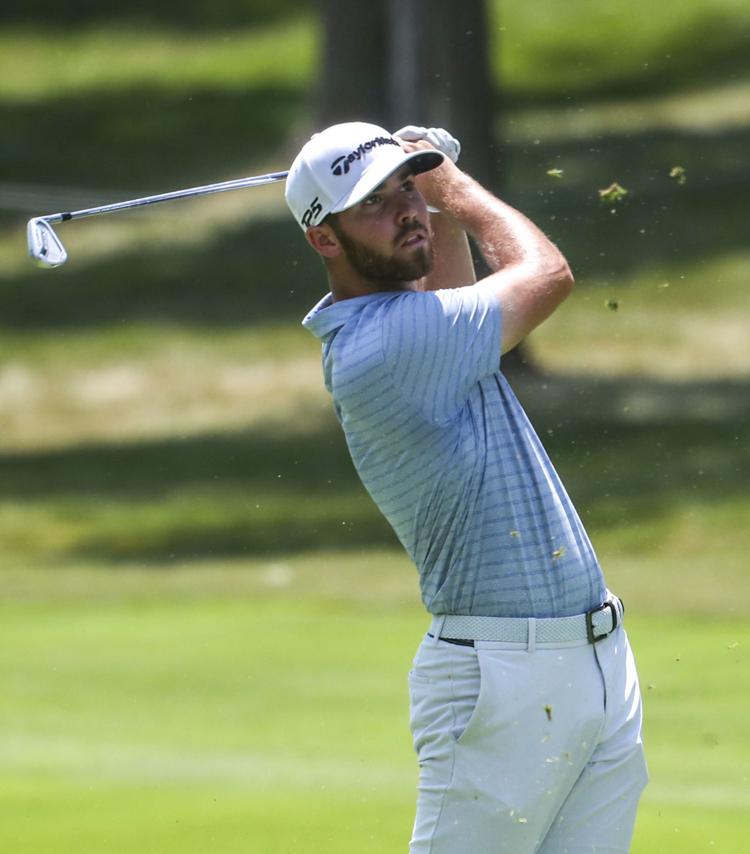 071419-jdc-aa-048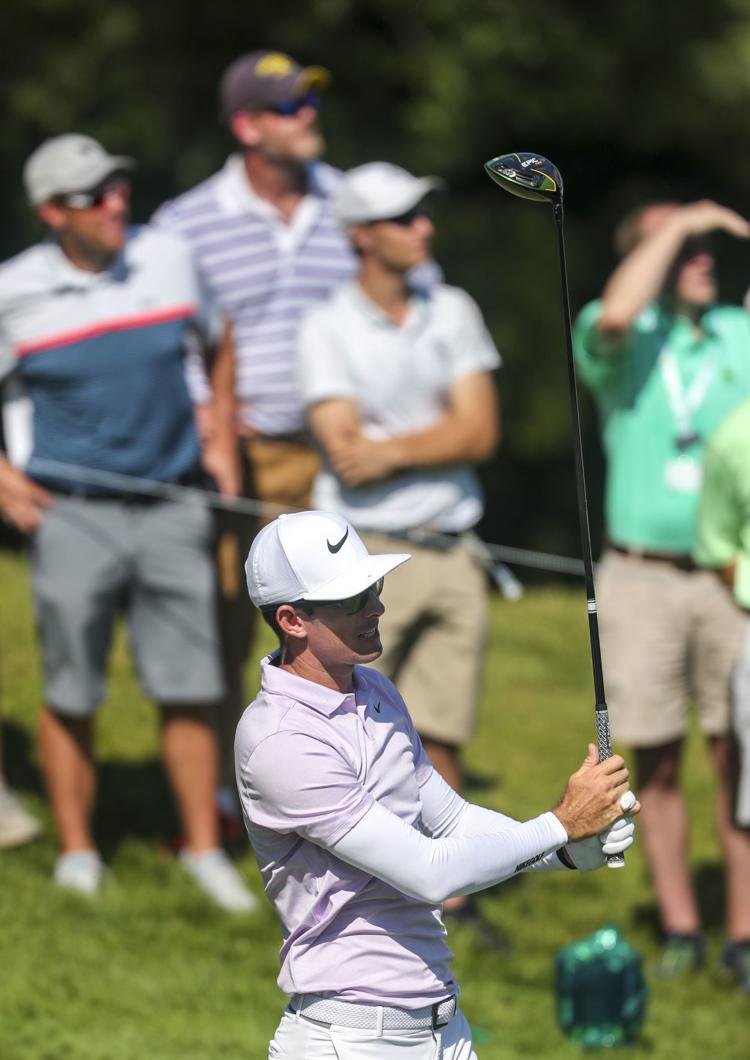 071419-jdc-aa-049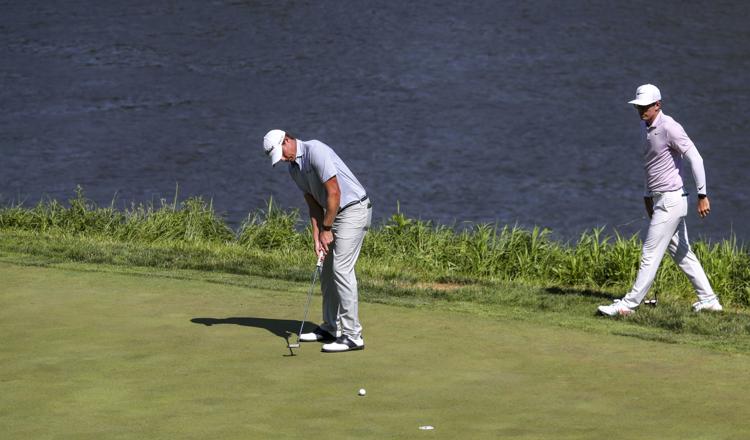 071419-jdc-aa-050