Stroud enjoying rebound: Chris Stroud's 11th John Deere Classic has provided a bright spot in a season mostly full of struggles for the 37-year-old.
He entered the JDC after missing seven of his last 10 cuts dating back to April, and he also withdrew from the Rocket Mortgage Classic two weeks ago.
But Stroud's bogey on No. 18 on Saturday was his first on the back 9 all week. He had five straight birdies (seven total) to offset two bogeys in a 5-under 66 Saturday. Stroud enters today at 13-under, three shots off the lead. The performance comes despite this season's shortcomings, which showed up in the bogey on 18.
"It's been the worst driving year of my life," the 15th-year pro said. "I cannot figure out a way to hit a fairway with a driver. I've just tried so many things, and it's just killing me this year. It's killed my stats."
Stroud is ranked 165th with his 62.12 percent in driving accuracy percentage and 188th with his 61.12 percent on hitting greens in regulation.
Stroud said he can play great golf when he hits the fairways, and feels he is close. He said he's been working hard after a shoulder injury in the fall, with surgeries to his knee and sinus in March.
His best finish this year was a a tie for second at the Corales Puntacana Resort & Club Championship at the end of March.
"It's been a crazy year, so I'm happy to be in this position. I've been working really, really hard and my putting has been very, very nice," Stroud said. "I'm getting into some rhythms, and I've just got to keep putting myself in fairways and I'll have a good chance."
The Texas native said TPC Deere Run's conditions this year are the best he has seen, adding the bent grass greens have been phenomenal. He said the firm conditions are ideal with accuracy becoming more important.
"The tee lines are very nice, they kind of suit my eye. And for once we actually have some short irons and wedges," Stroud said. "Some of these golf courses we play are just so long, you don't really get to play shots."
"This golf course is great, you've got a good mix. You can hit some nice little short irons and try to carve them in there close and just like today, you can get in a rhythm," Stroud said. "And hopefully (today) I can do that."
Austrian flavor: PGA Tour rookie Sepp Straka matched the best round of the day Saturday with a 7-under 64. He also is the answer to a trivia question.
Who is the only native of Austria ever to earn a PGA Tour card?
Straka, who also is one of the biggest players in the JDC field at 6-foot-3, 235 pounds, moved to Valdosta, Georgia, with his family at the age of 14, but his first exposure to golf came in a European country not known for producing golfers.
"We've got a whole bunch of different types of courses over there," said Straka, who speaks English without a trace of an accent. "More than half the country is in the Alps so we've got a bunch of courses in the mountains that you do not want to walk. They're brutal to walk.
"But there's some really good courses out there, especially in the mountains with some great views, some of the best views on golf courses that you can get in the world. Then in the eastern part of the country, which is where I grew up, in Vienna, it's more flatlands so you've got more courses that are parkland style or U.S. style courses."
Straka, who is tied for 12th place at 12-under, said he has played a little better each day of the JDC and feels primed for a big finish today. His best finish ever on Tour was a tie for 11th two weeks ago at the Rocket Mortgage Classic.
"It'll be fun," he said of the final round. "I'm looking forward to it."
'Feels like home': Rookie Viktor Hovland is enjoying his first experience in the Quad-Cities.
Hovland shot 3-under Saturday to move to 7-under for the tournament. He likes the feel of the area, although he might need that Sunday paycheck with the way he spends his time.
"I'm used to a small town, out in the nowhere, so this kind of feels like home to me," said Hovland, who was born in Oslo, Norway, a city of about 630,000 people. "I like it pretty quiet, staying at a casino and gamble away all of my money there."
'Best I've seen': Zach Johnson has played 65 competitive rounds at TPC Deere Run. He's seen it in the heat of the summer. He's seen it when it has been saturated. He's seen it during the cooler fall temperatures.
You have free articles remaining.
Register for more free articles
Stay logged in to skip the surveys
Johnson had high praise for D.A. Weibring's design this week.
"This is the best I've seen the golf course," Johnson said after his 2-under 69 Saturday. "I know there are still low scores out there, but this is the best I've seen it as far as slight misses grabbing you. You're seeing bogeys at 7, 8 and 9.
"There are birdies out there, but the course still has some teeth."
Charles Howell III said the greens were getting a "brown, purply tint" to them.
"Man, it's a little bit fiery out there and fun to play," Howell said. "Never seen it like that."
Johnson said it reminds him of 2003 when Vijay Singh won here at 16-under in mid-September.
"The grass thins out, the ball starts to go and you have the humidity drop," Johnson said. "All those factors can change a golf course in a matter of weeks or couple of months, but this is the best I've seen it in the summer."
Zach makes second cut: After making the 36-hole cut on the number, Johnson was on the verge of missing Saturday's secondary cut (top 70 and ties). 
The 2012 champion was 1-over par in his round after 13 holes, but finished with three birdies in the last five holes. He's at 5-under and tied for 56th going into today.
"I didn't get any momentum early, didn't capitalize on some shots and didn't putt great early on," Johnson said. "The last five holes, the execution was really, really good. I'm trying to ride that for tomorrow."
It'll be an additional round before hopping on the charter jet to play The Open Championship at Royal Portrush.
After having a three-week layoff, Johnson said another competitive round is important.
"I feel fortunate I can compete tomorrow, get some momentum for next week regardless of what my scorecard says," Johnson said.
Change in attitude: Midway through his second round on Friday, Sebastian Munoz was in danger of missing the cut. He was 1-under through 12 holes, two shots back of the eventual cut line. He responded by birdieing his next three holes to enter Saturday at 4-under.
"I just took it like, here's where we are right now, we have an opportunity," Munoz said. "Instead of looking at the bad, look at the positives, we have a little percentage of making the cut, and we're going to take it. I rolled with it, putts started to go in and a little change of attitude helped a lot."
That attitude carried over into Saturday as Munoz birdied his first two holes and shot 30 on his first nine holes. He finished the day with a 7-under 64 to move to 11-under, five shots off the lead.
"You just go smooth," Munoz said. "Keep making good vibes, and here we are."
It's not how you start: First-round leader Roberto Diaz did not make the secondary cut after Saturday's third round. Diaz opened the tournament with a 9-under 62, but followed that with a 2-over 73 on Friday and a 5-over 76 on Saturday to finish at 2-under through three rounds, missing the cut by two shots.
Diaz is the first player in JDC history to lead after 18 holes and not finish the tournament.
Cink's wild scorecard: Stewart Cink shot par just five times in 18 holes in Saturday's 2-over 73. The 46-year-old had six birdies, six bogeys, and one double-bogey on No. 18. Cink is 6-under for the tournament and tied for 50th.
Bogey-free rounds: There were 13 bogey-free rounds in Saturday's third round. They belonged to Bill Haas (64), Sebastian Munoz (64), Nick Watney (64), Dylan Frittelli (65), Charles Howell III (65), Nate Lashley (65), Collin Morikawa (65), Wes Roach (66), Adam Schenk (66), Nick Taylor (66), Matthew Wolff (67), Viktor Hovland (68) and Freddie Jacobson (69).
071319-jdc-aa-001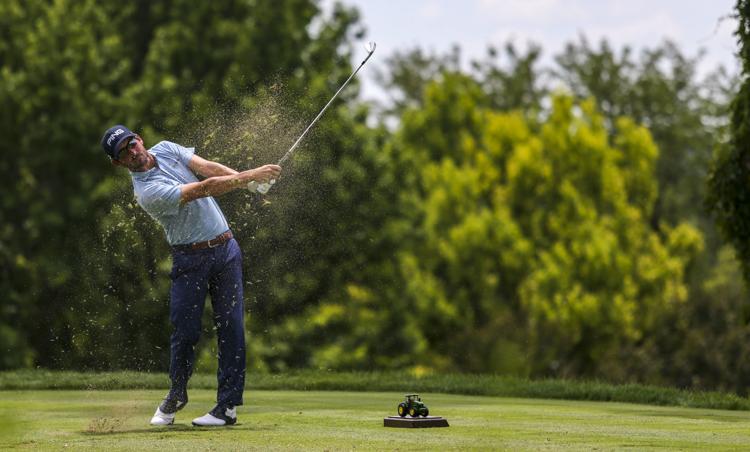 071319-jdc-aa-002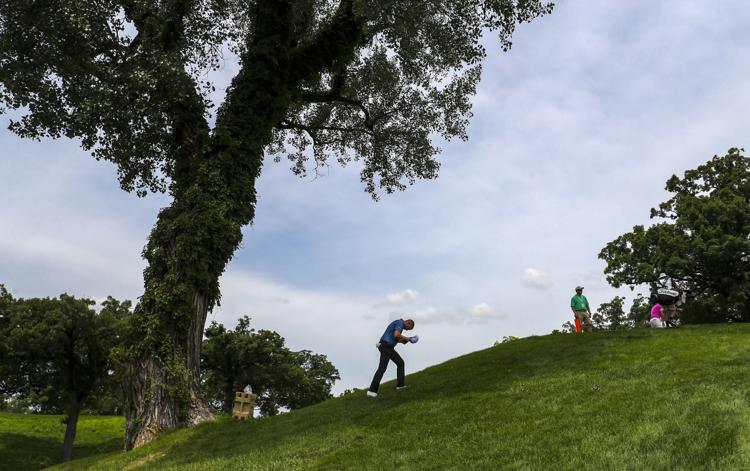 071319-jdc-aa-003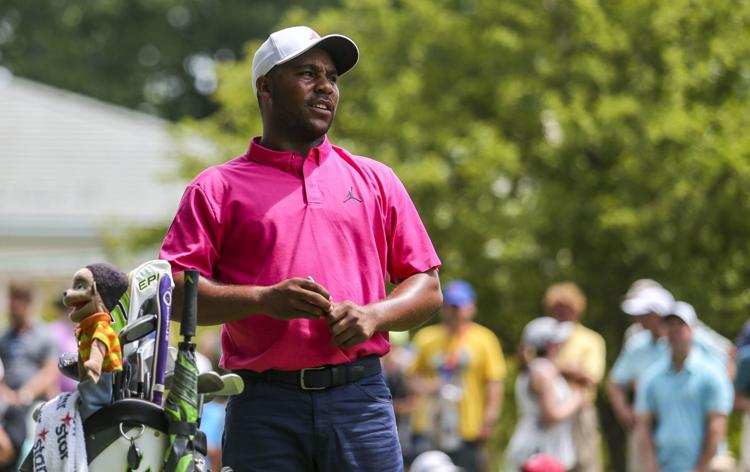 071319-jdc-aa-004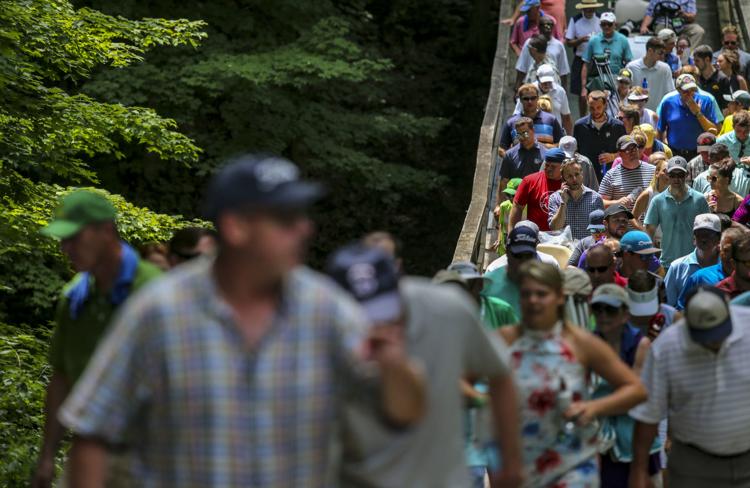 071319-jdc-aa-005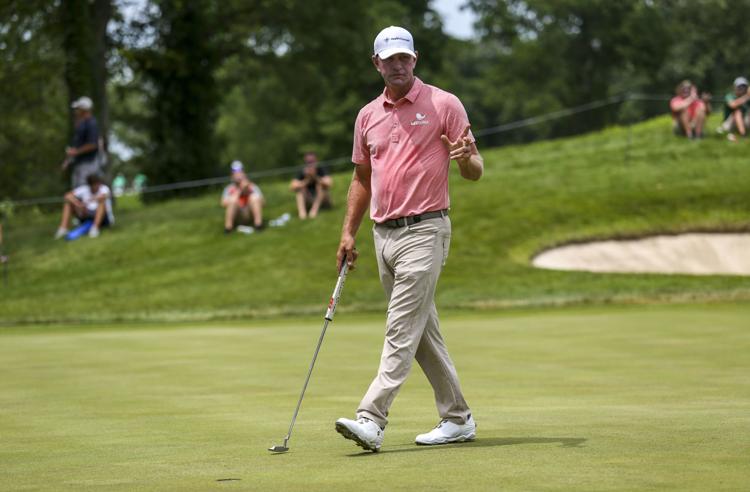 071319-jdc-aa-006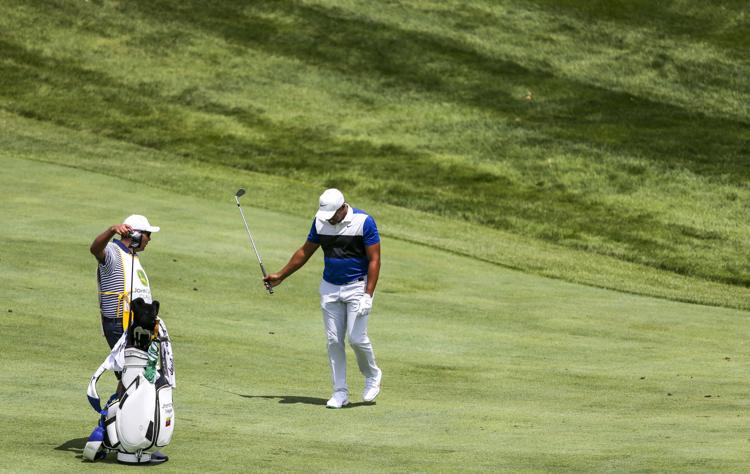 071319-jdc-aa-007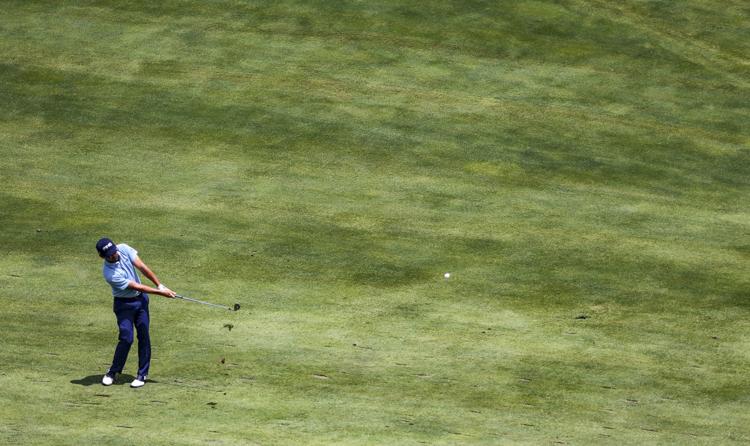 071319-jdc-aa-008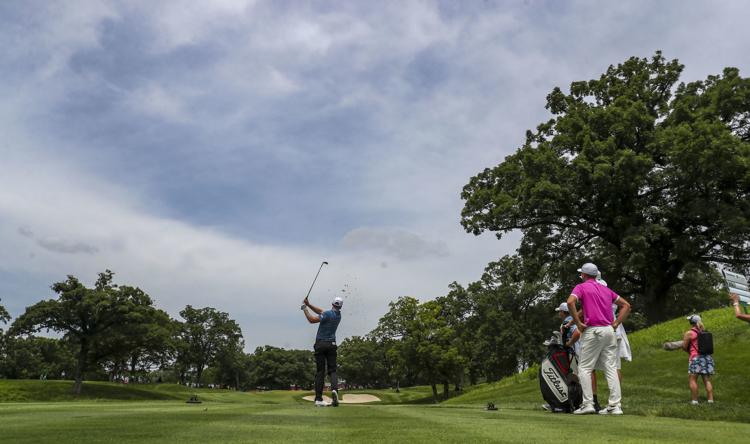 071319-jdc-aa-009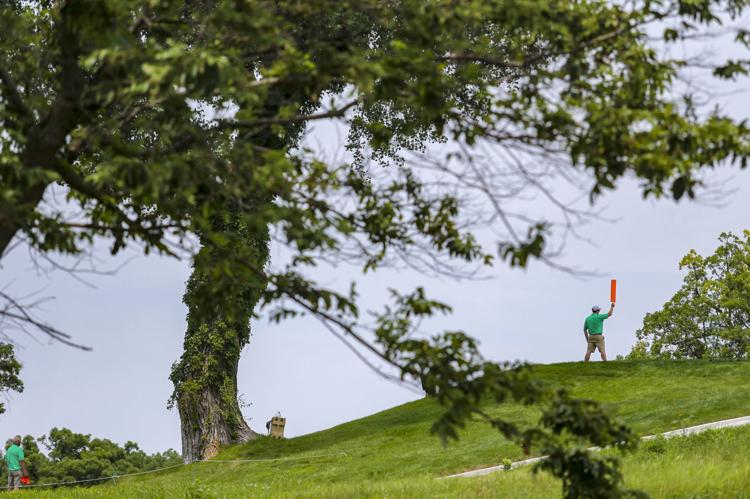 071319-jdc-aa-010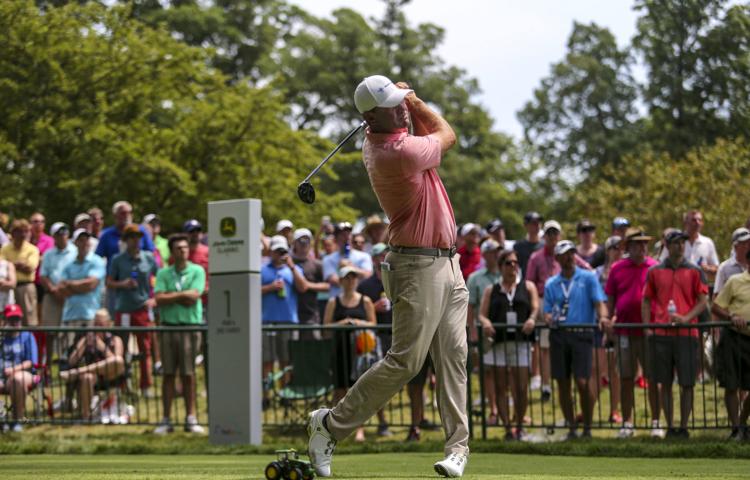 071319-jdc-aa-011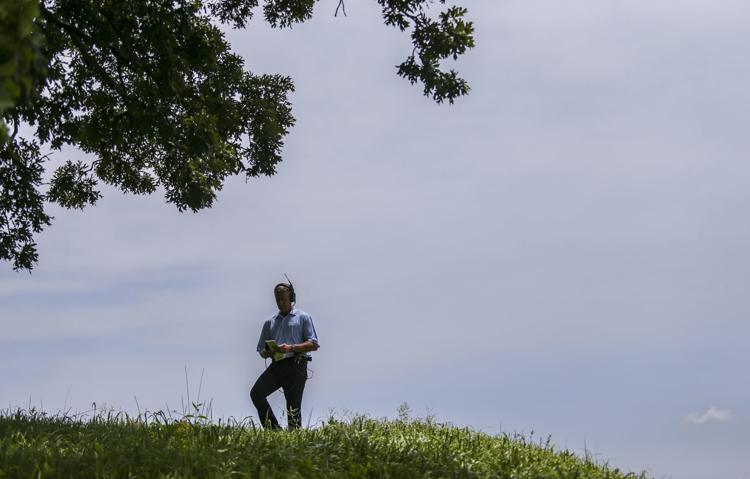 071319-jdc-aa-012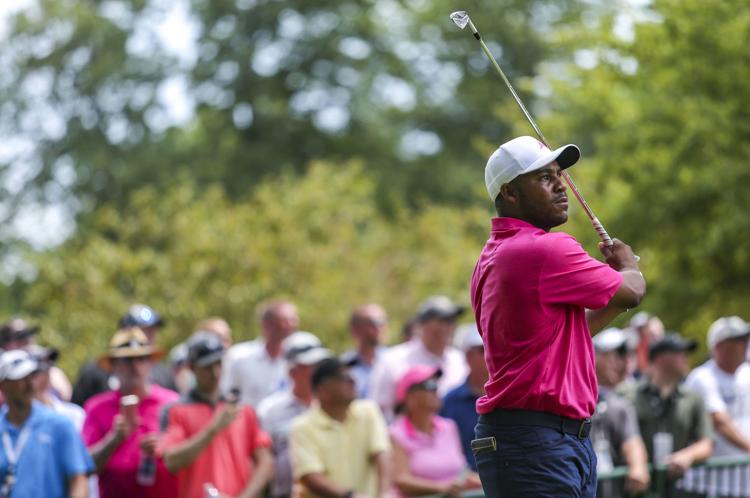 071319-jdc-aa-013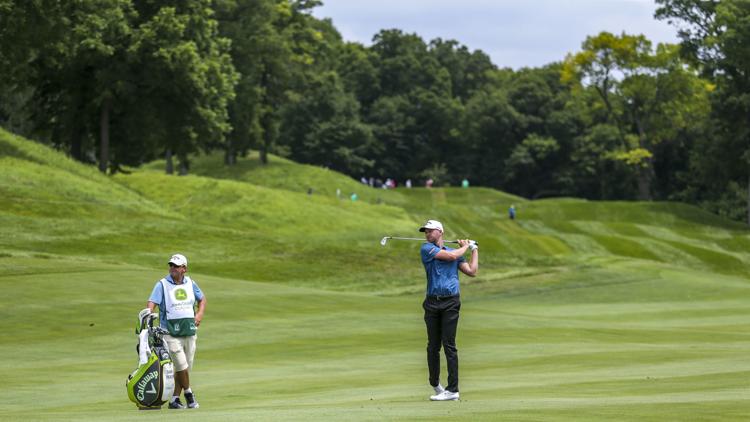 071319-jdc-aa-014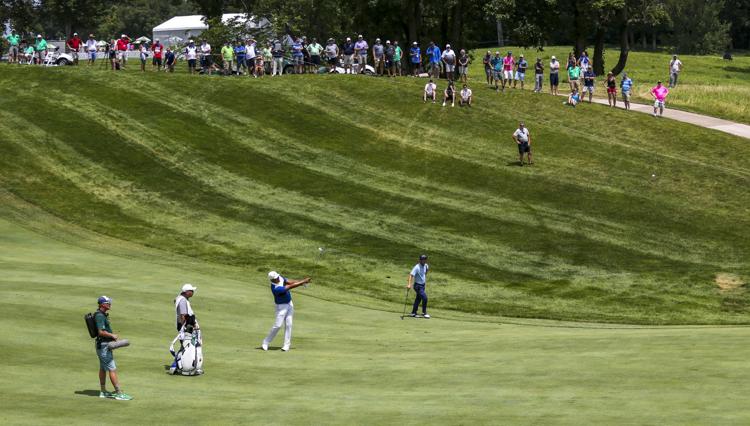 071319-jdc-aa-015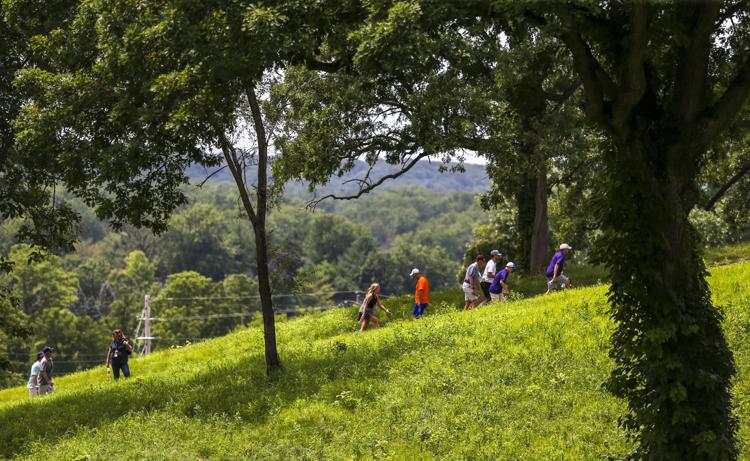 071319-jdc-aa-016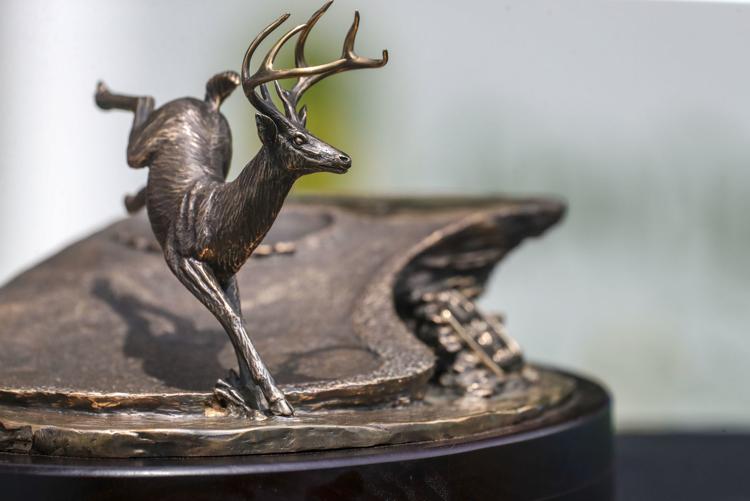 071319-jdc-aa-017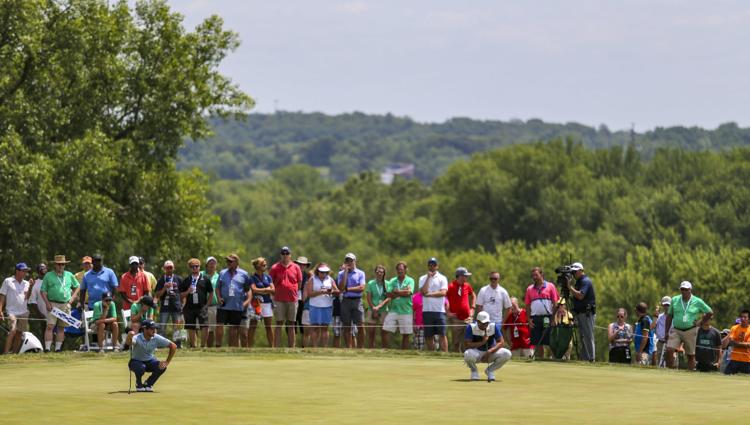 071319-jdc-aa-018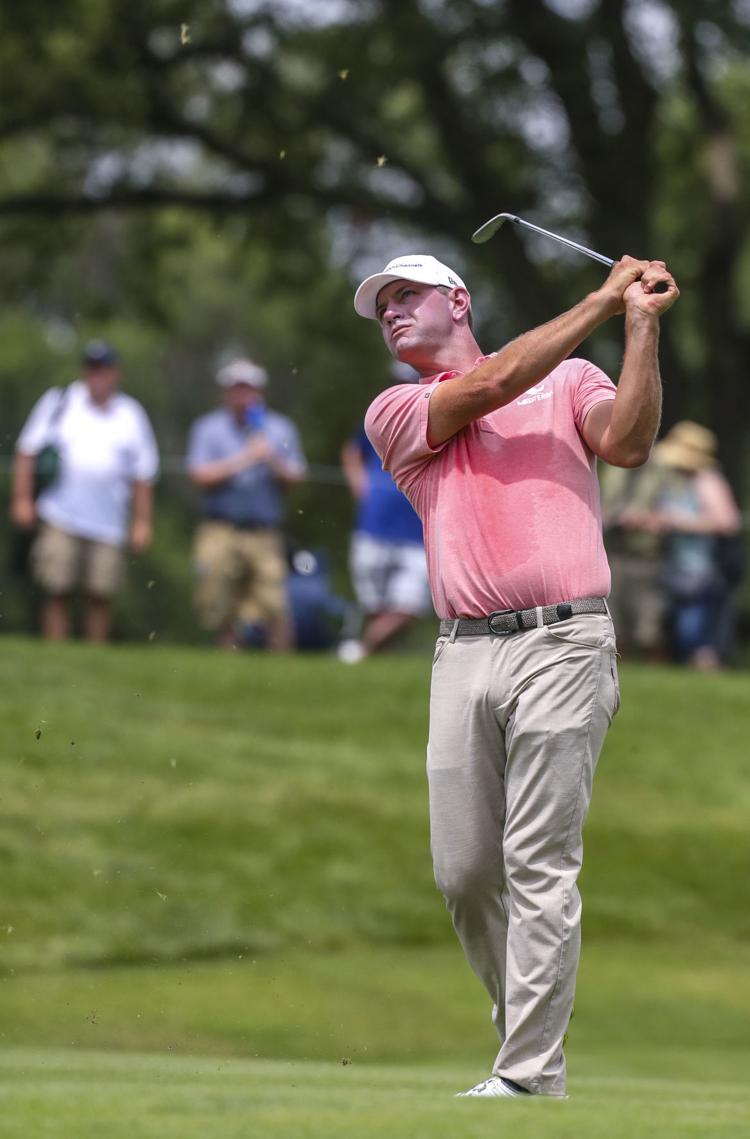 071319-jdc-aa-019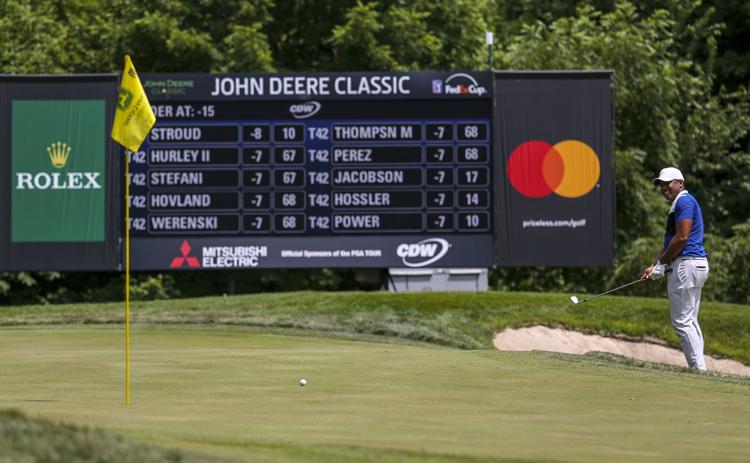 071319-jdc-aa-020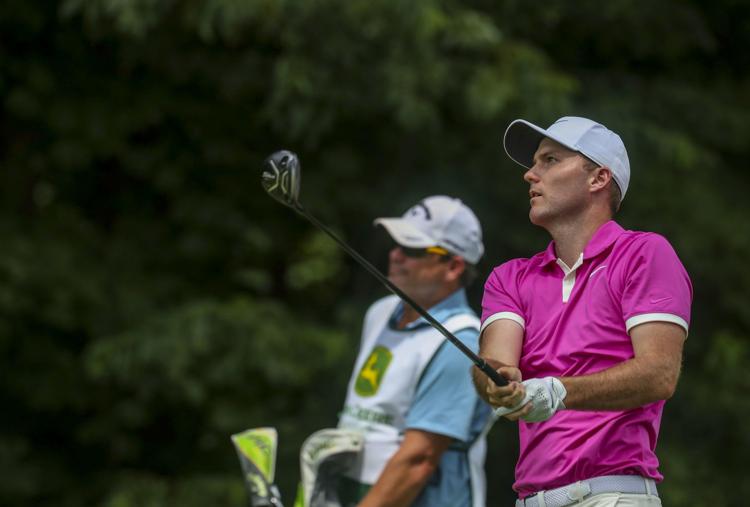 071319-jdc-aa-021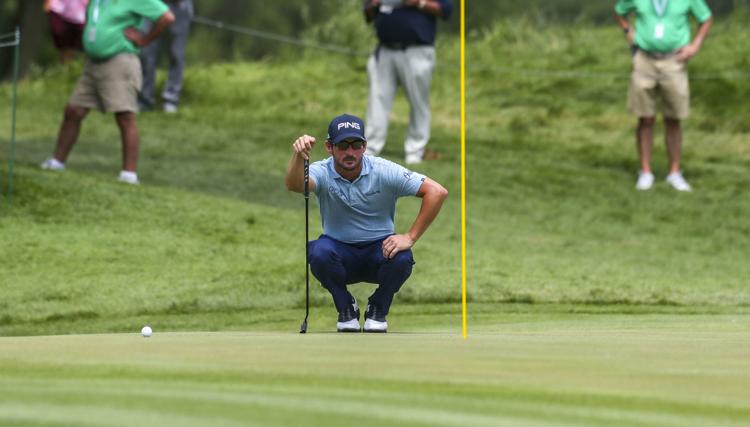 071319-jdc-aa-022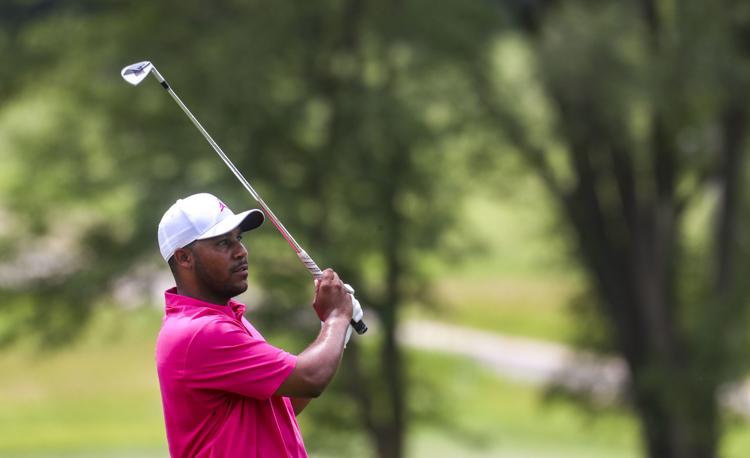 071319-jdc-aa-023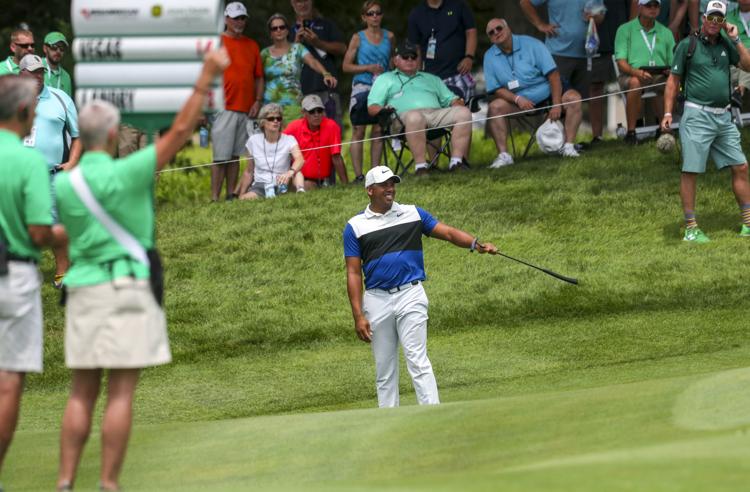 071319-jdc-aa-024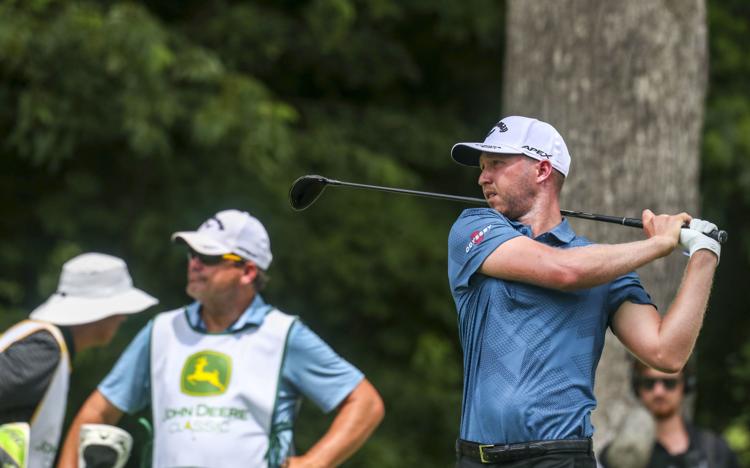 071319-jdc-aa-025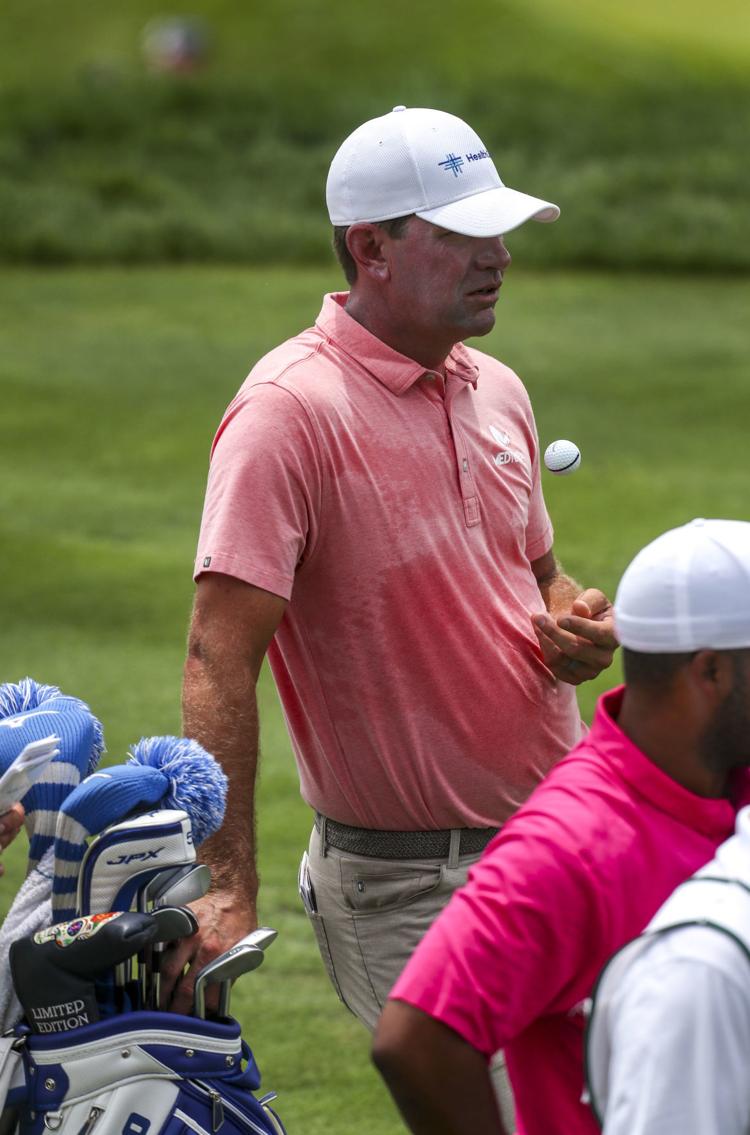 071319-jdc-aa-026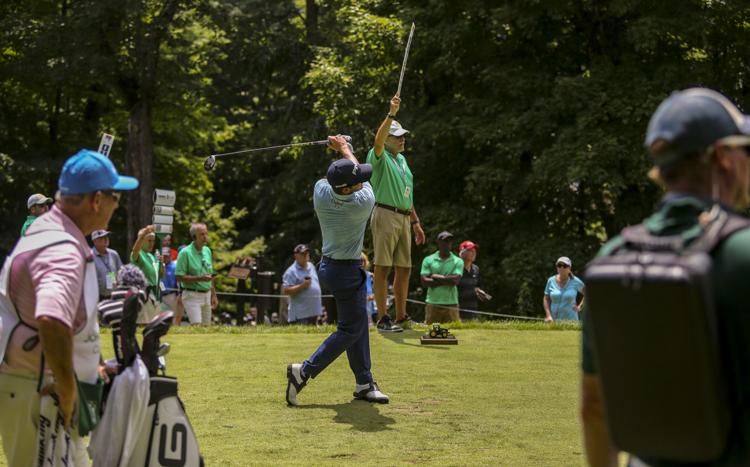 071319-jdc-aa-027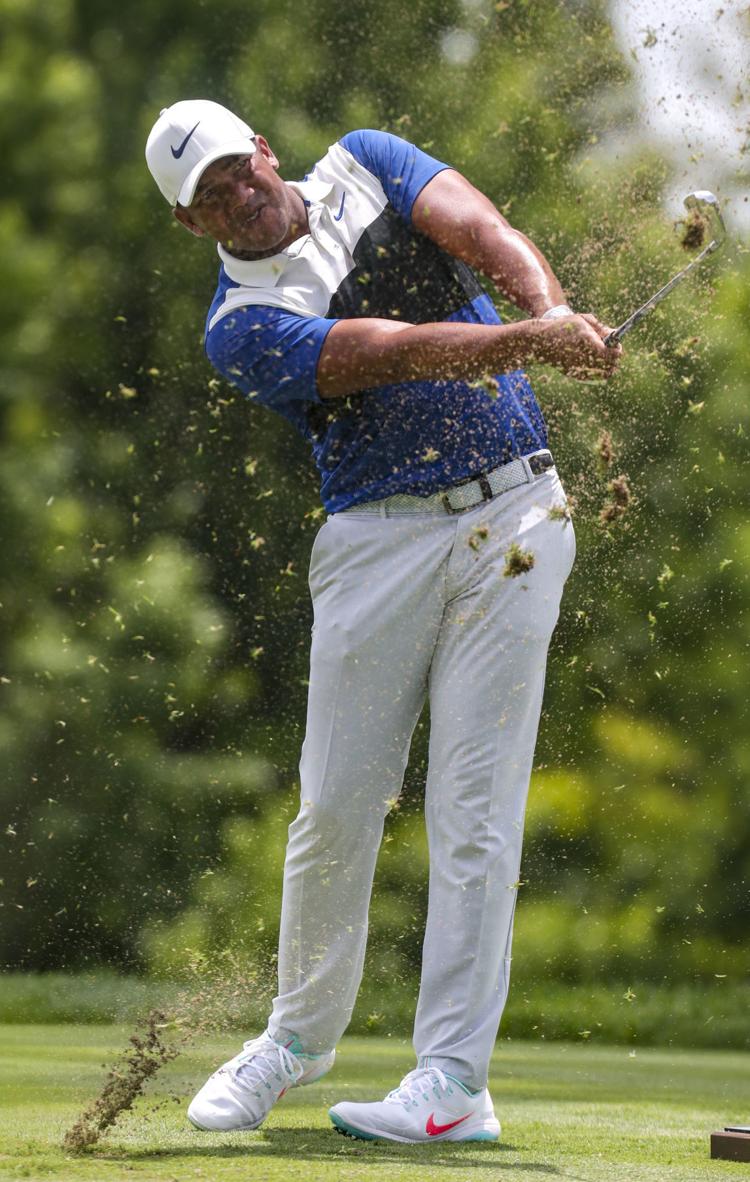 071319-jdc-ks-001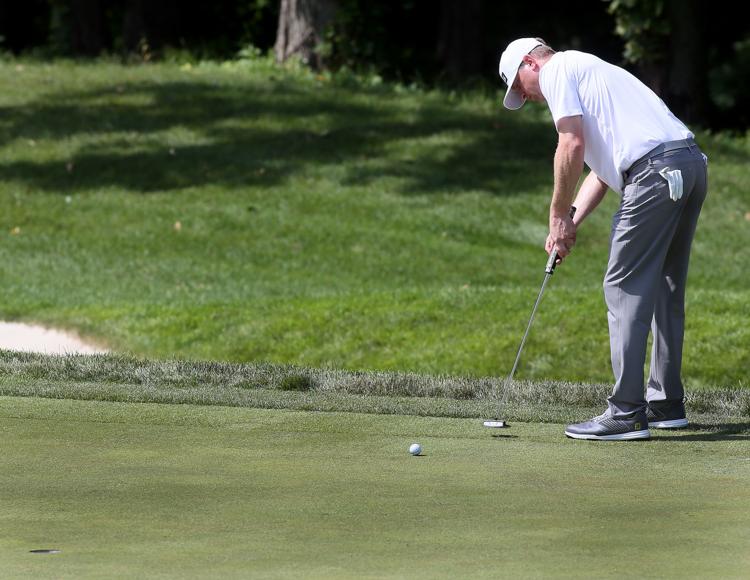 071319-jdc-ks-002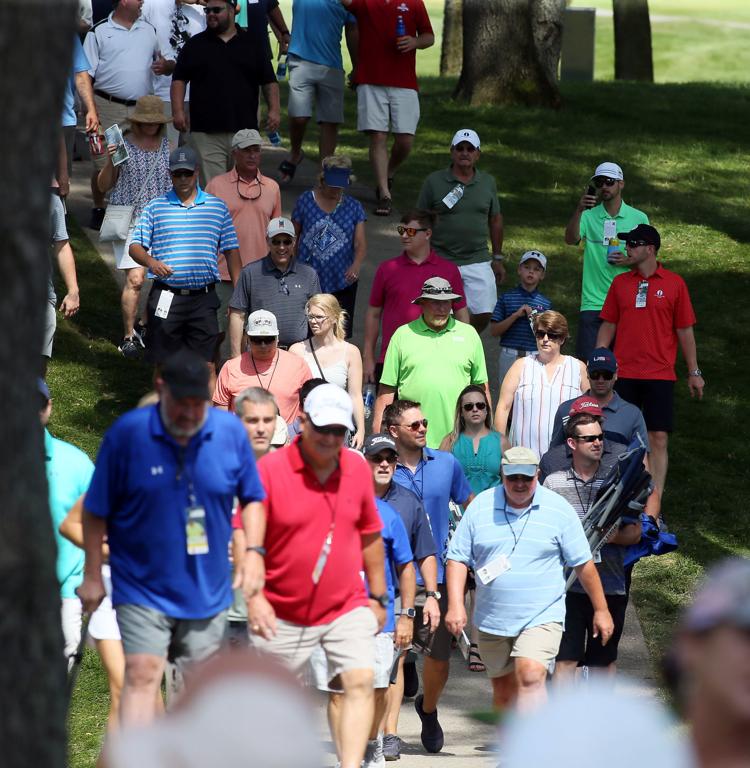 071319-jdc-ks-003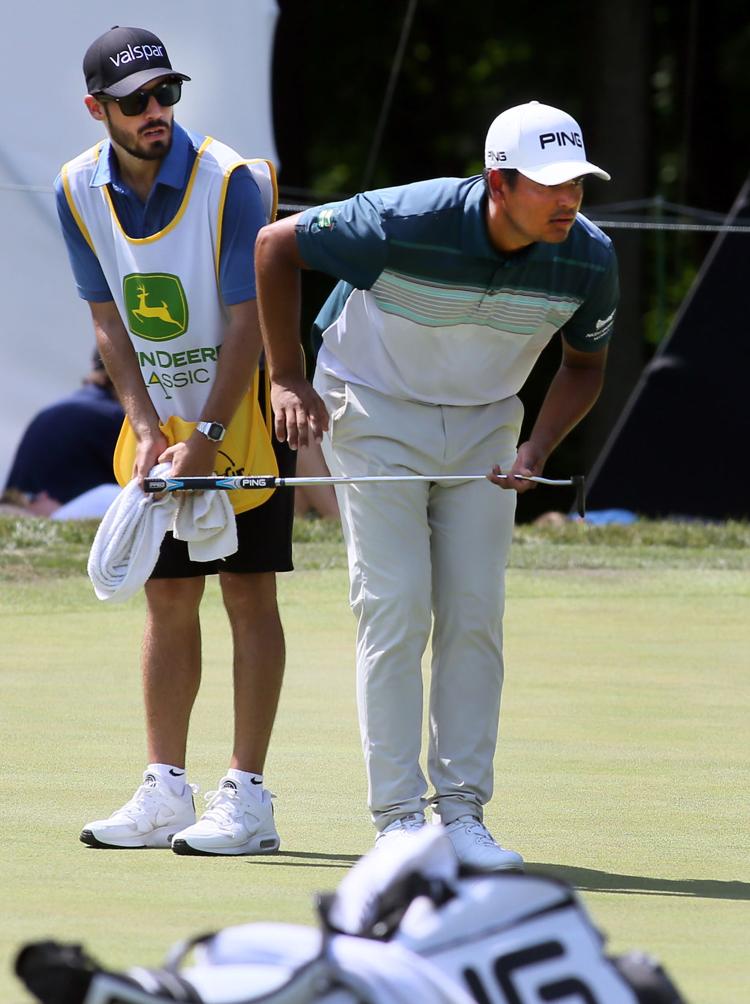 071319-jdc-ks-004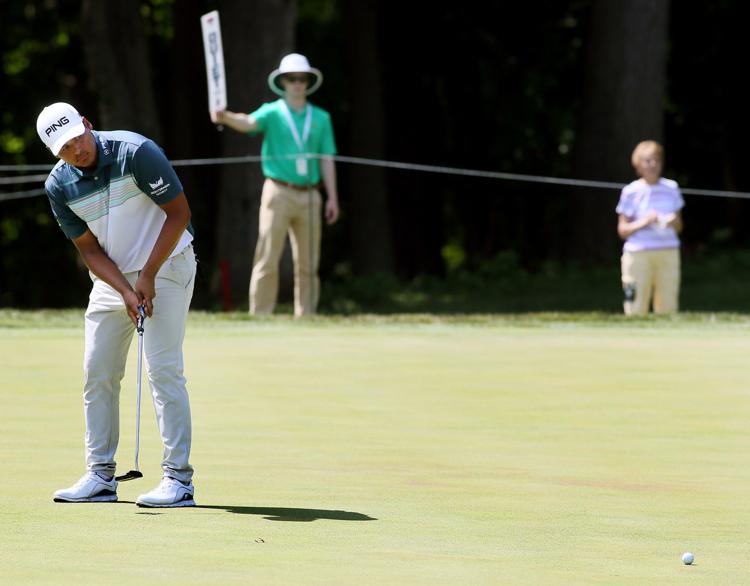 071319-jdc-ks-005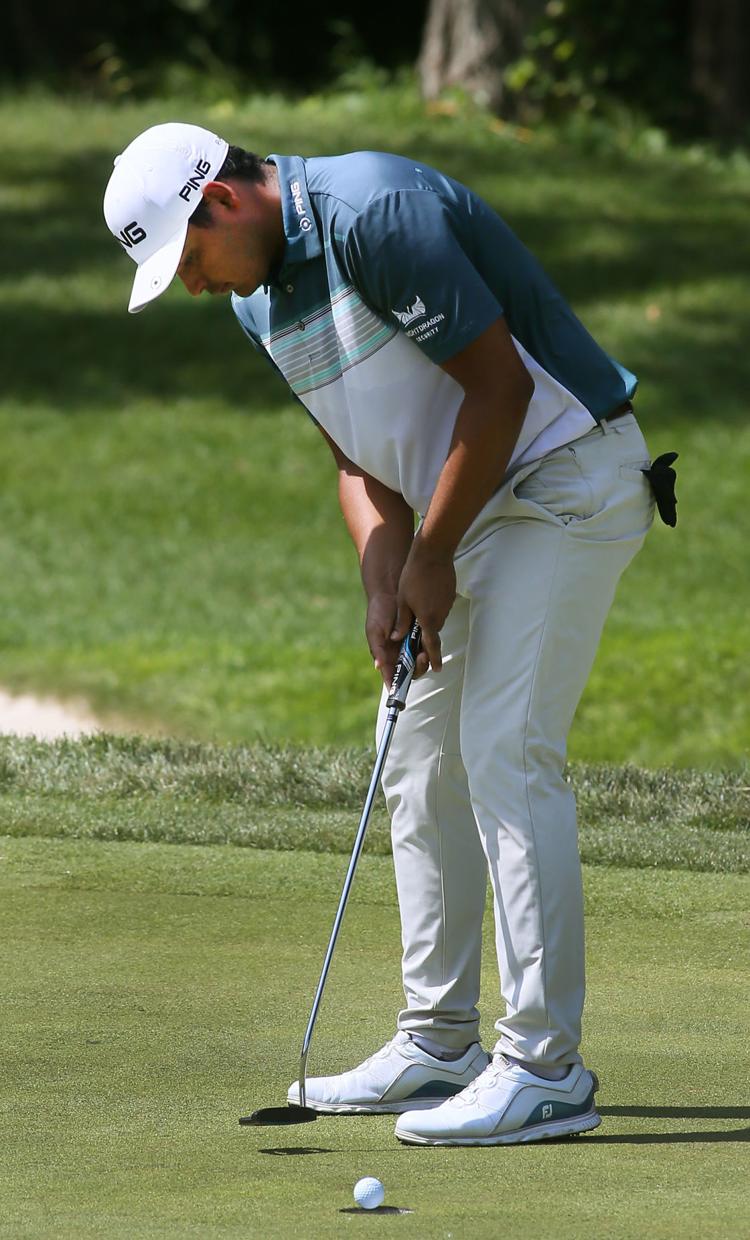 071319-jdc-ks-006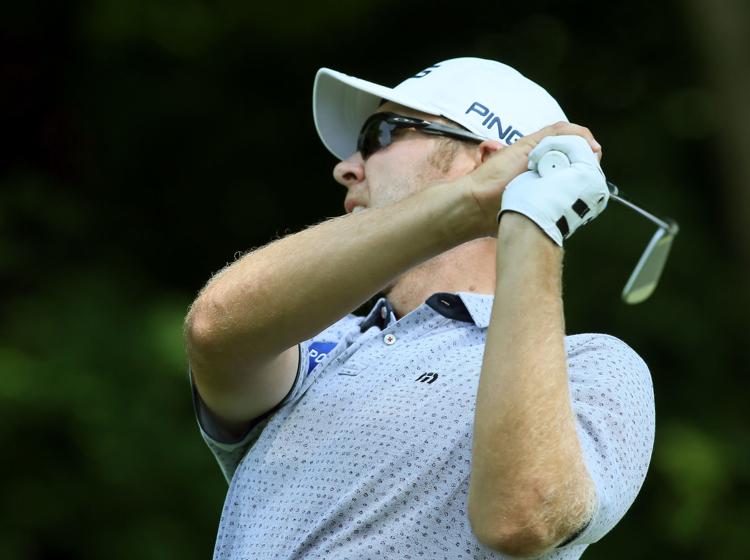 071319-jdc-ks-007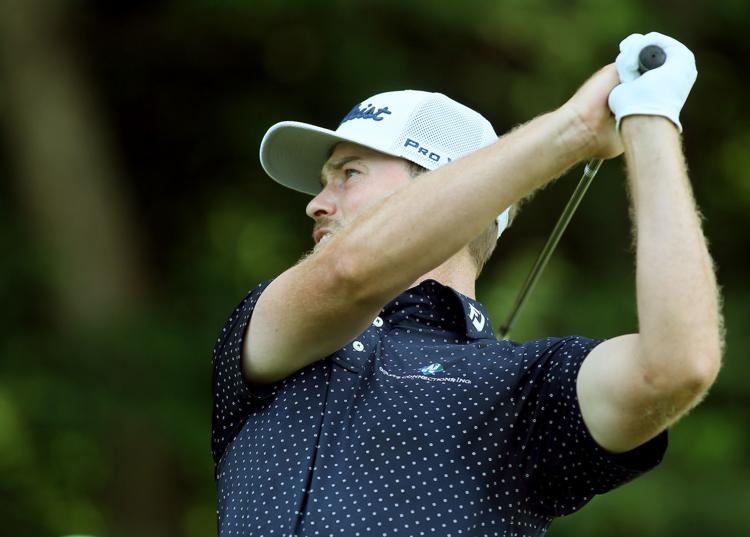 071319-jdc-ks-008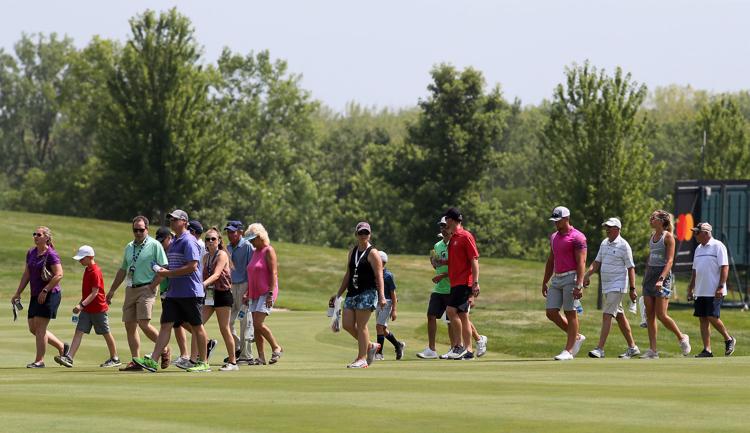 071319-jdc-ks-009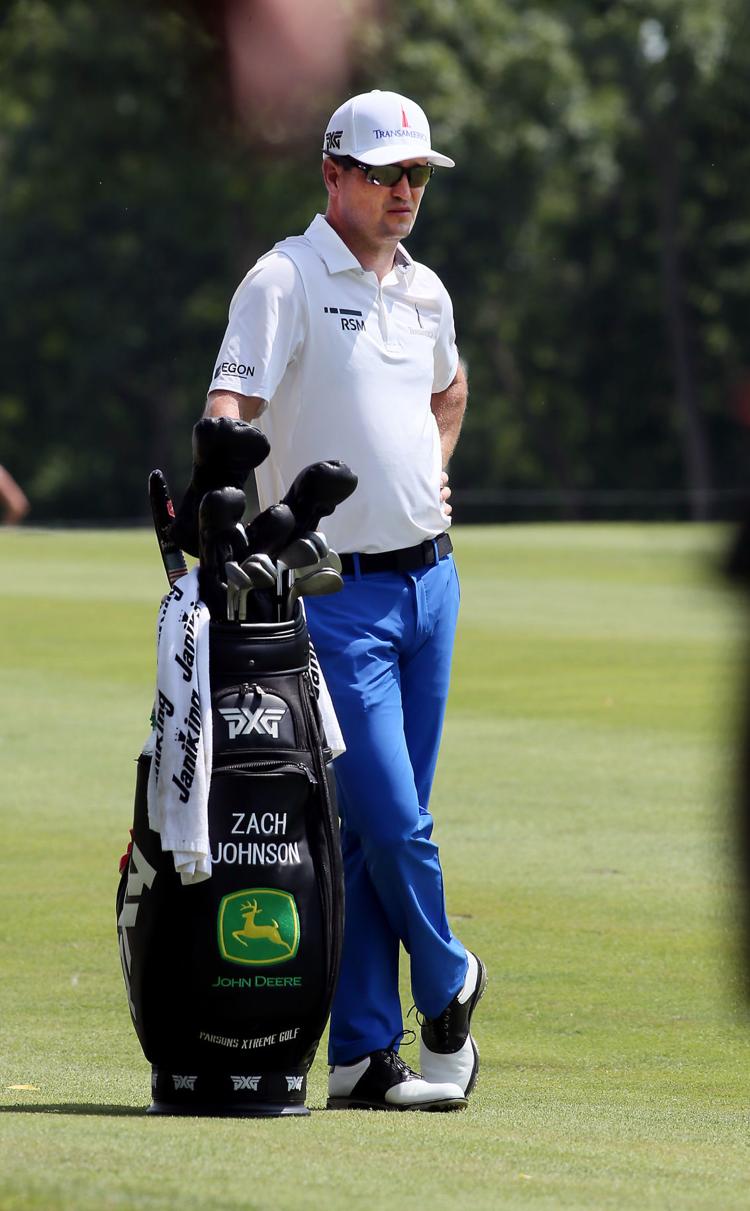 071319-jdc-ks-010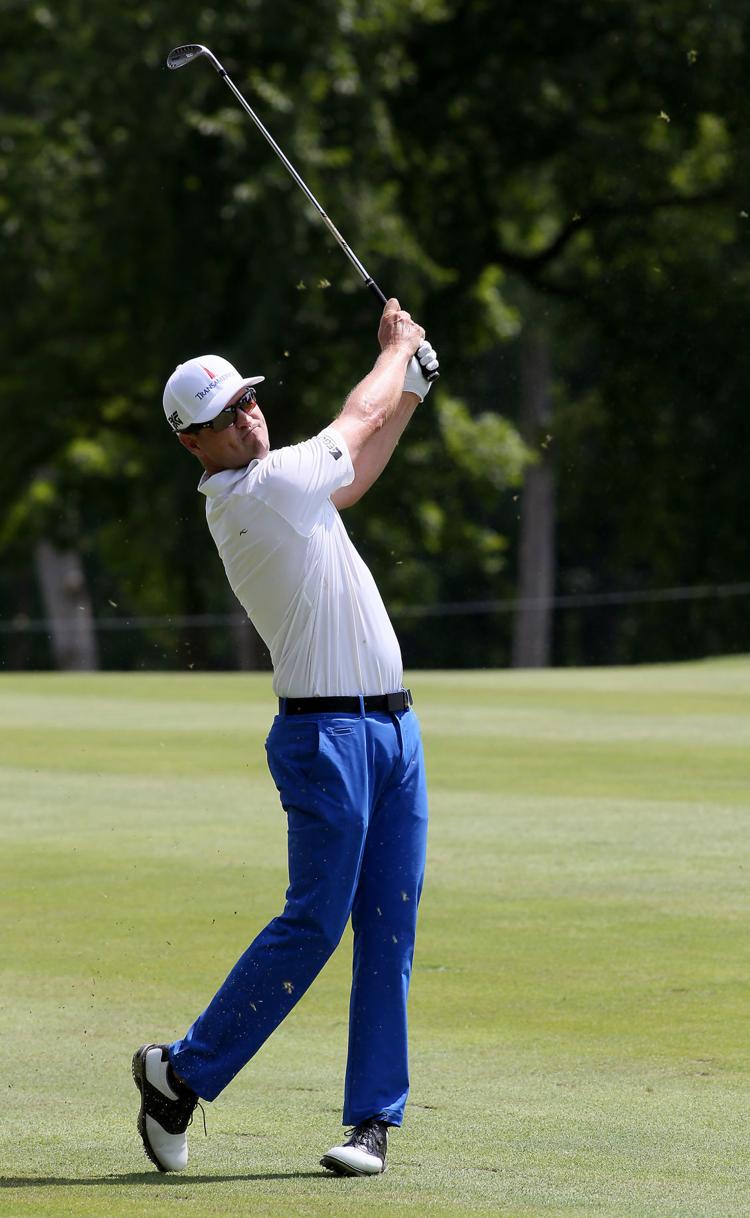 071319-jdc-ks-011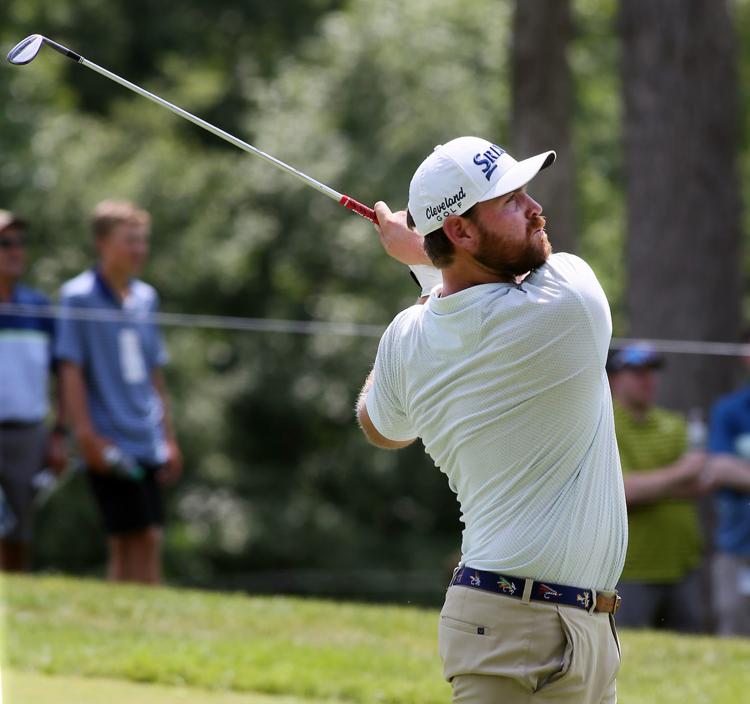 071319-jdc-ks-012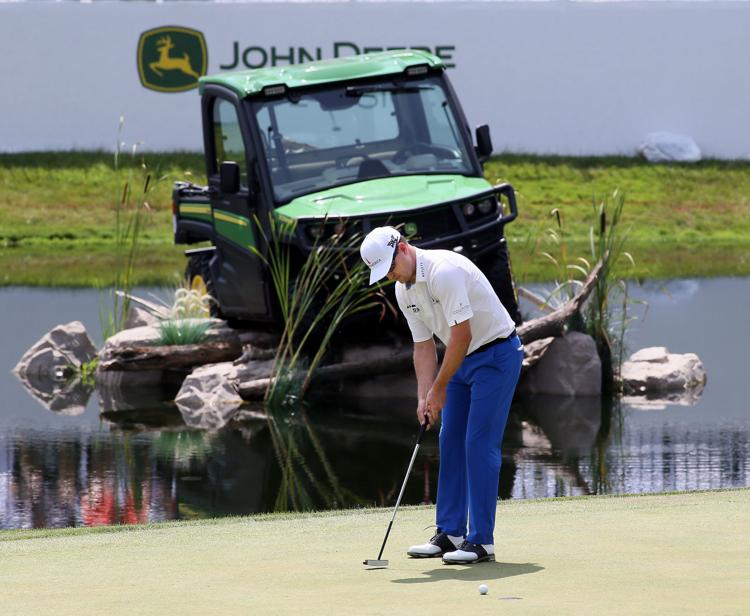 071319-jdc-ks-013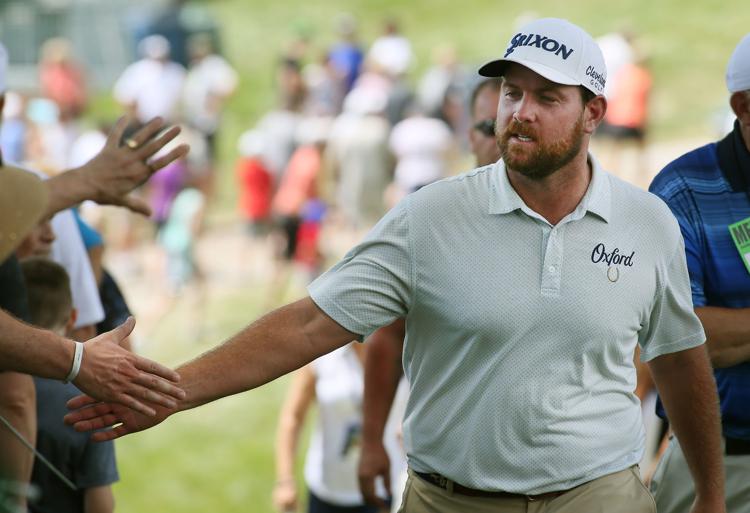 071319-jdc-ks-014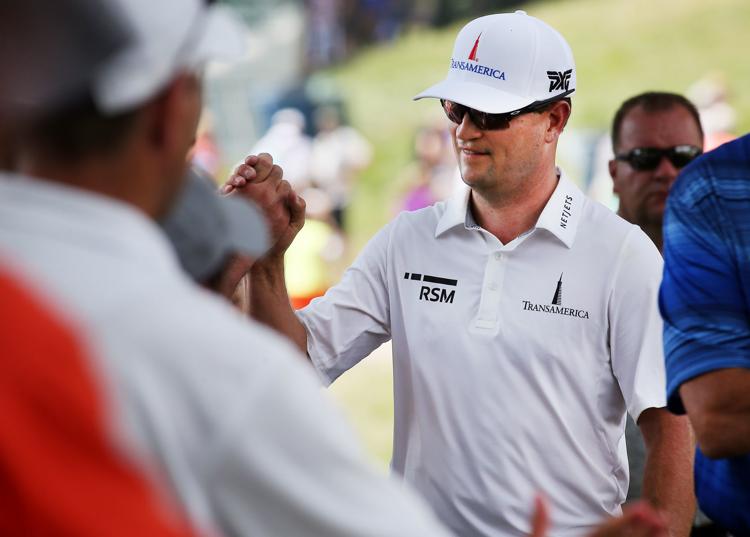 071319-jdc-ks-015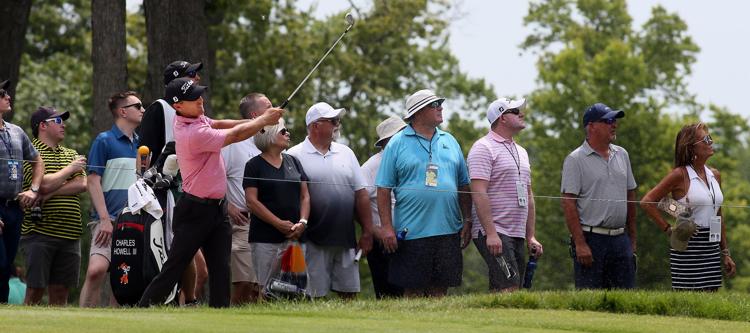 071319-jdc-ks-016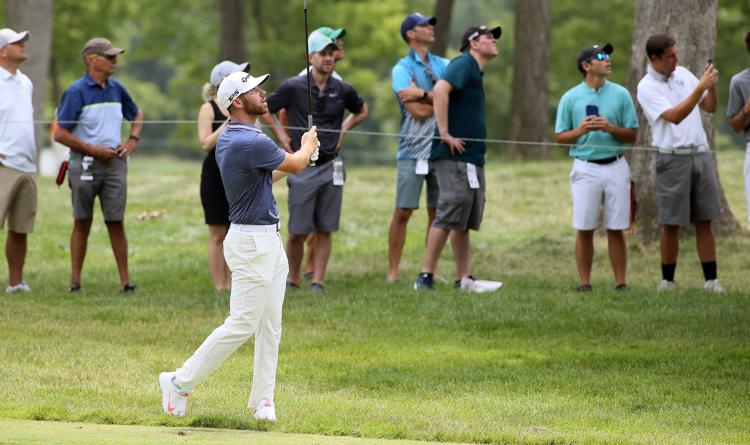 071319-jdc-ks-017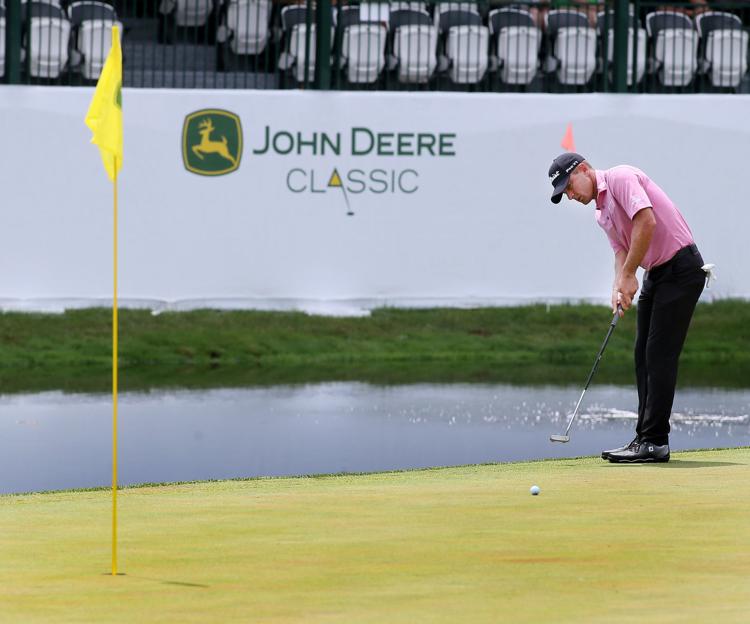 071319-jdc-ks-018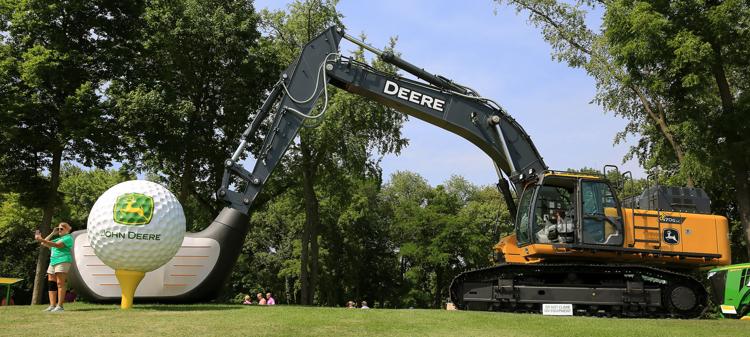 071319-jdc-ks-019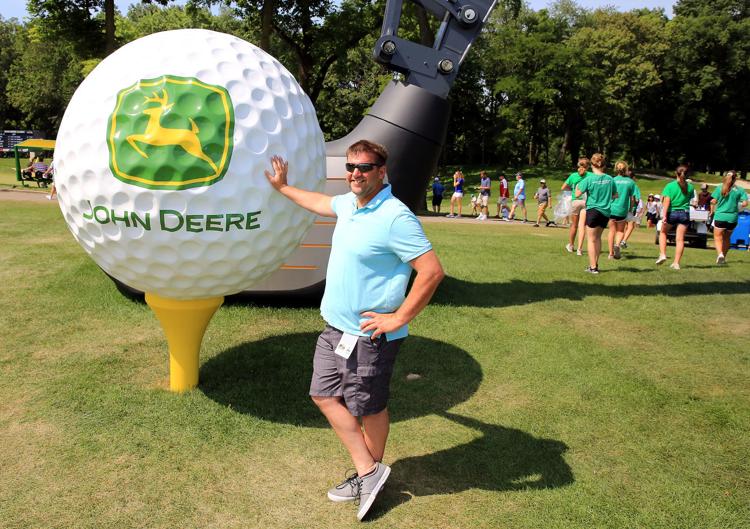 071319-jdc-ks-020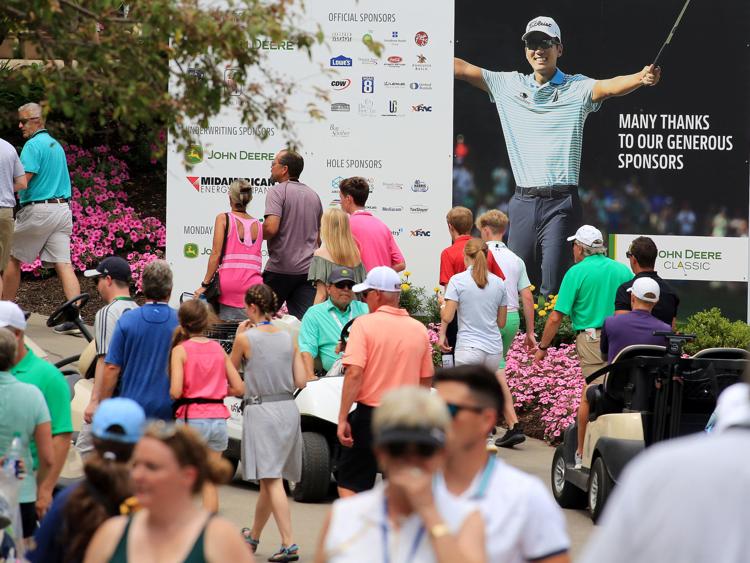 071319-jdc-ks-021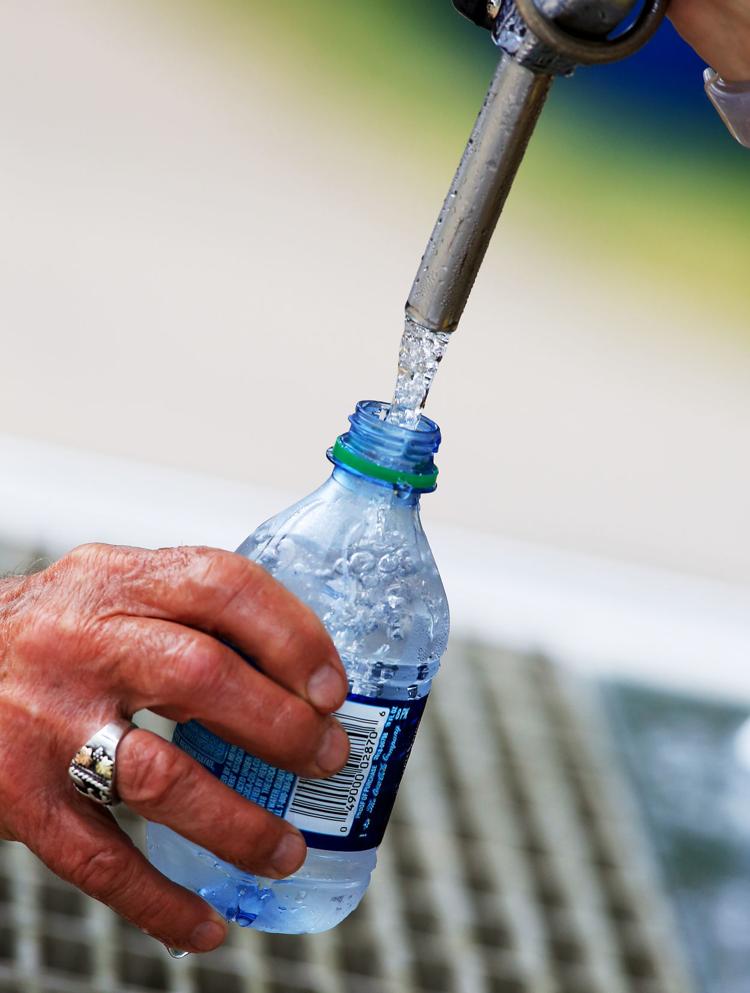 071319-jdc-ks-022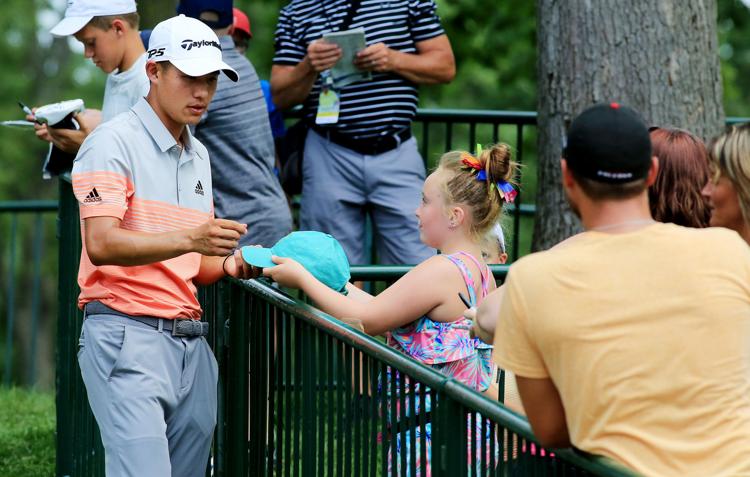 071319-jdc-ks-023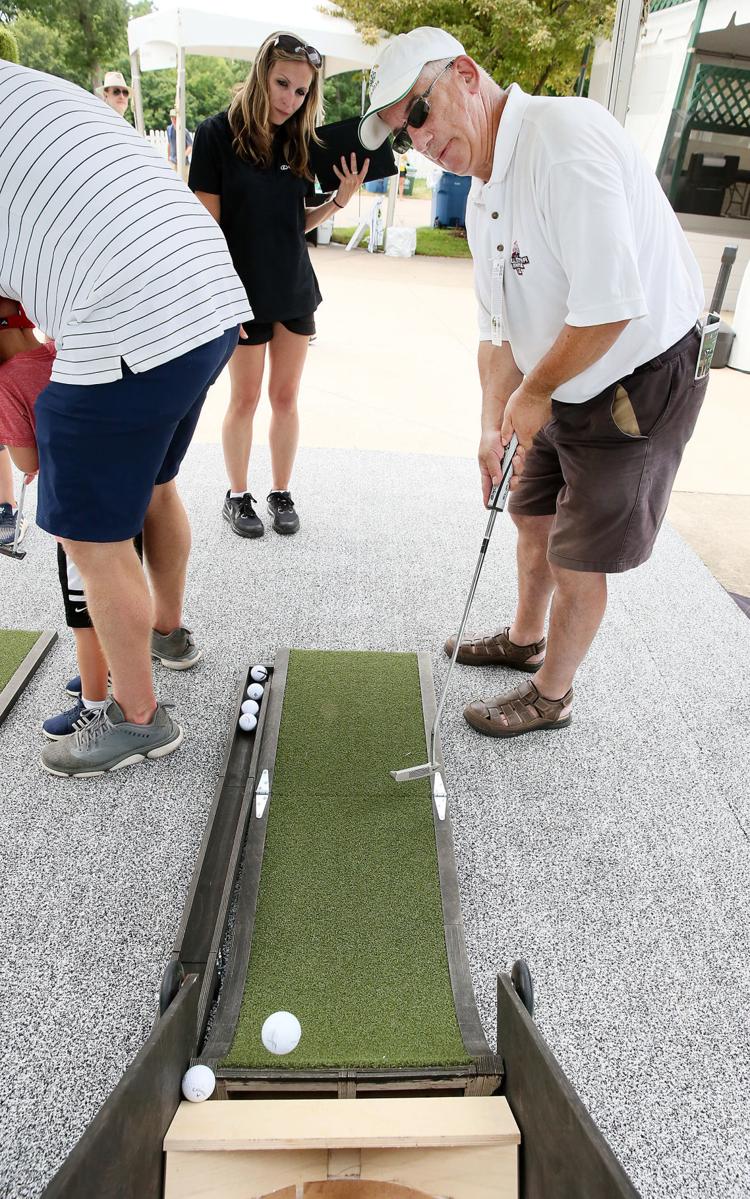 071319-jdc-ks-024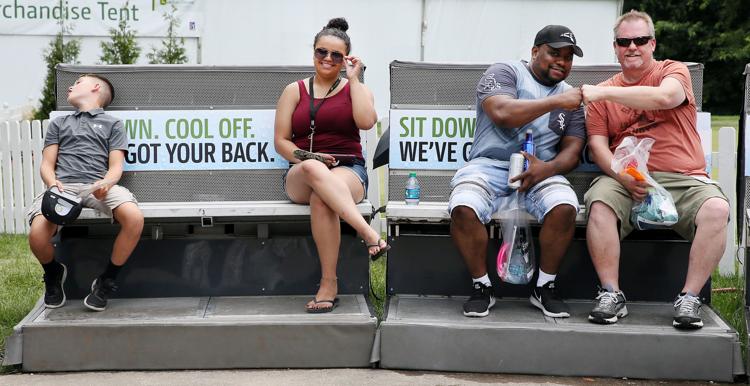 071319-jdc-ks-025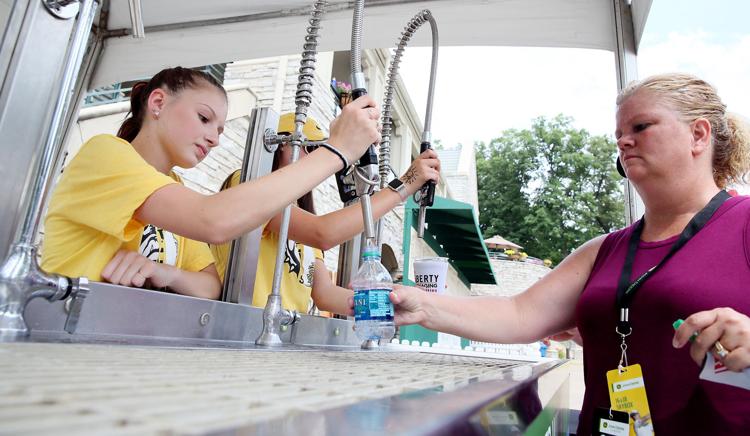 071319-jdc-aa-028.jpg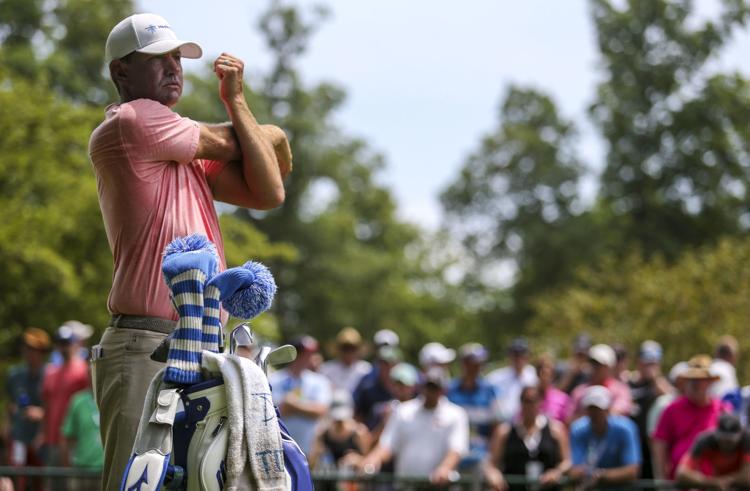 071319-jdc-aa-029.jpg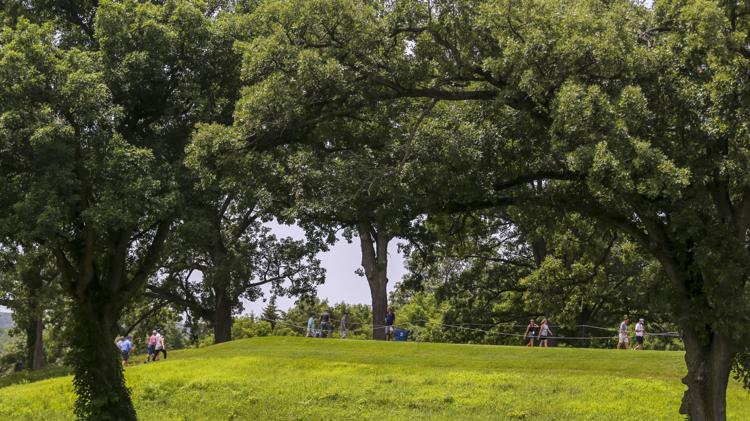 071319-jdc-aa-030.jpg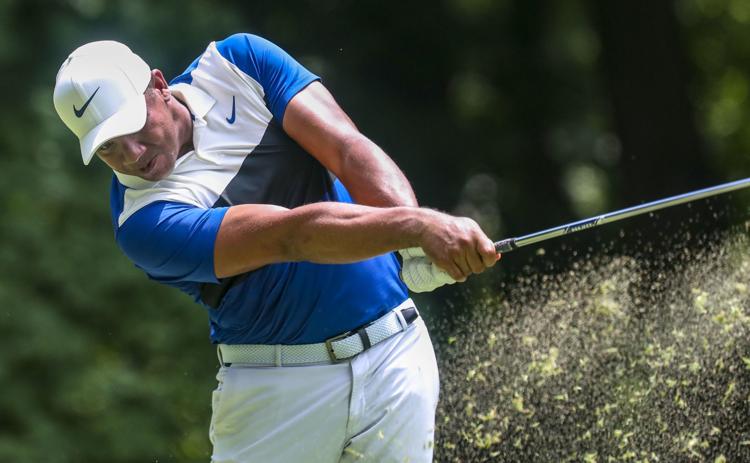 071319-jdc-aa-031.jpg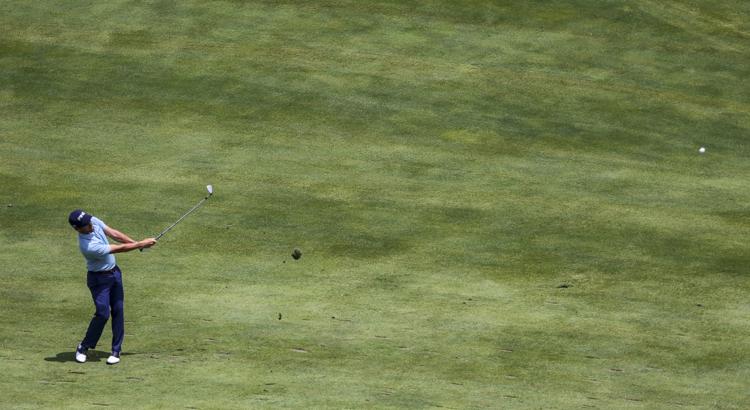 071319-jdc-aa-032.jpg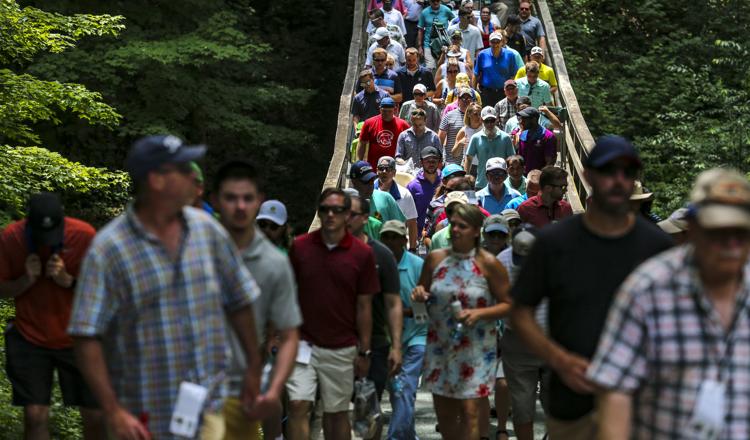 071319-jdc-aa-033.jpg
071319-jdc-aa-034.jpg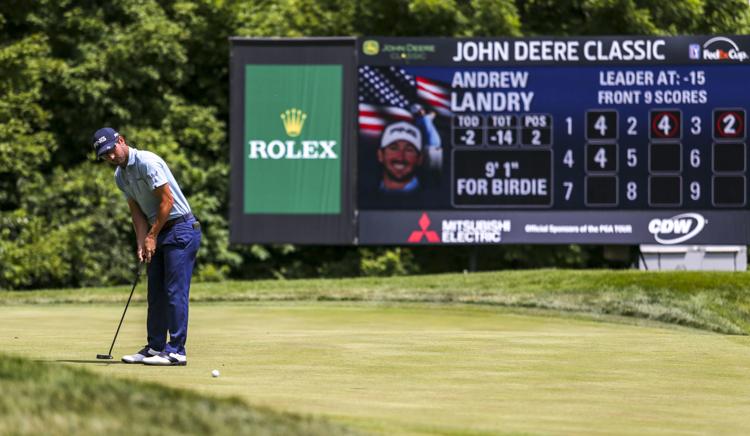 071319-jdc-aa-035.jpg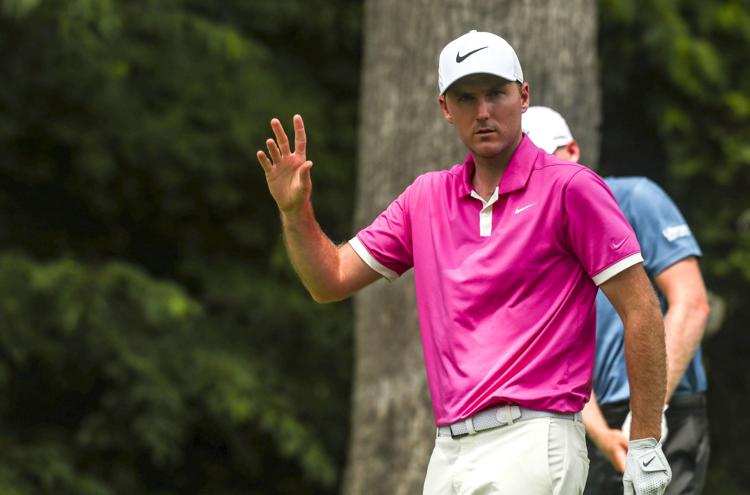 071319-jdc-aa-036.jpg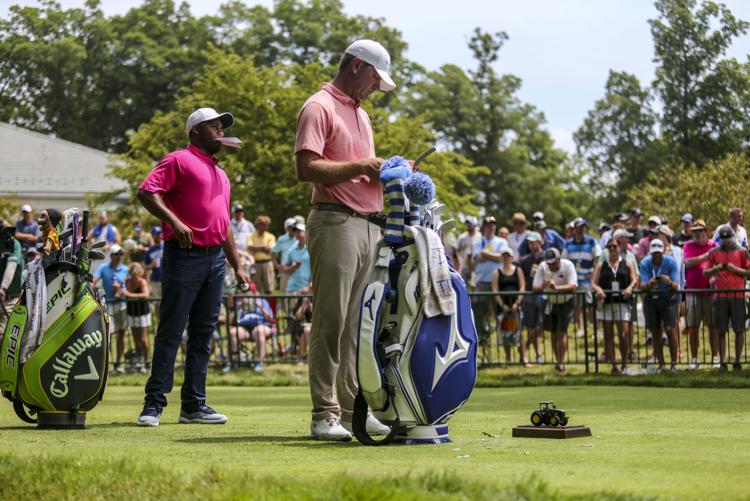 071319-jdc-aa-037.jpg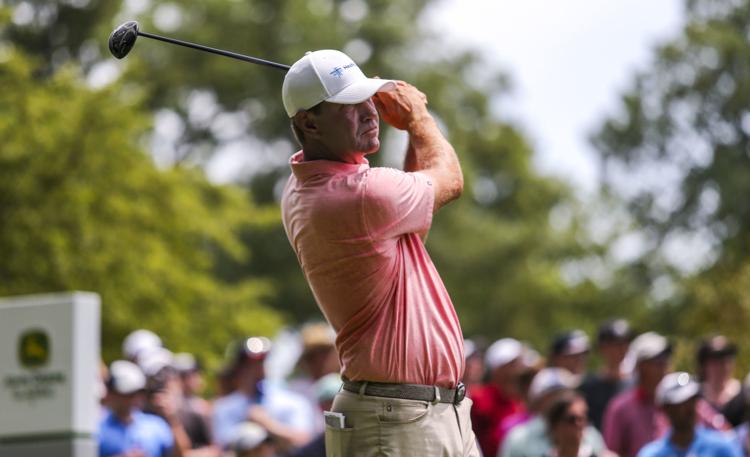 071319-jdc-aa-038.jpg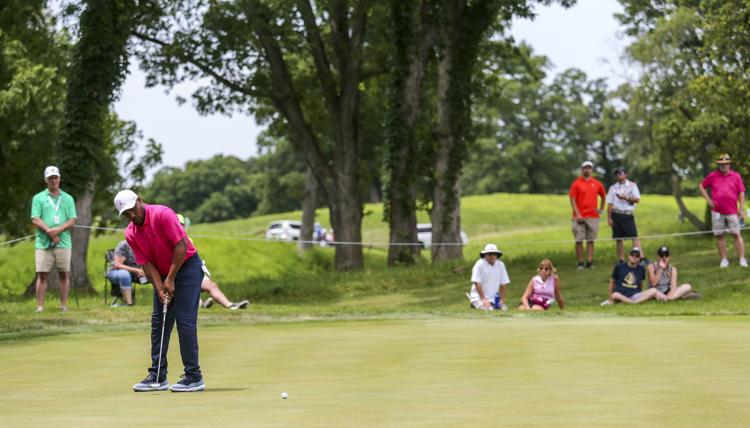 071319-jdc-aa-039.jpg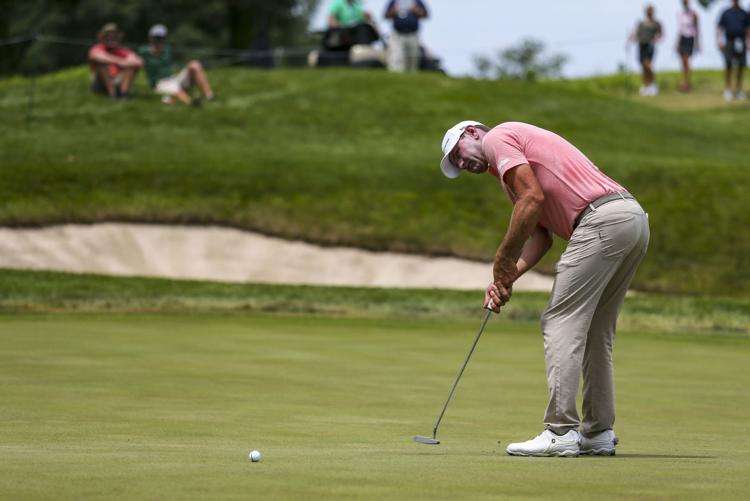 071319-jdc-aa-040.jpg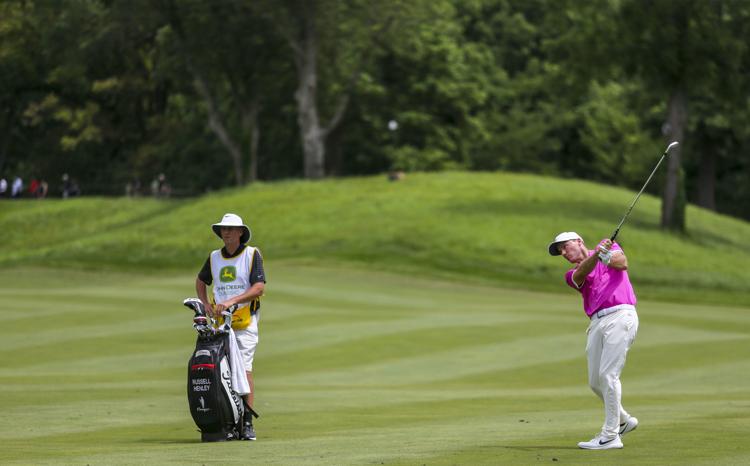 071319-jdc-aa-041.jpg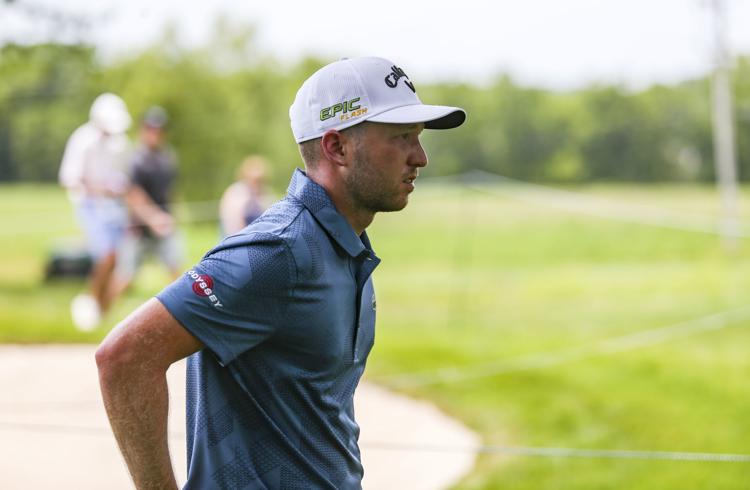 071319-jdc-aa-042.jpg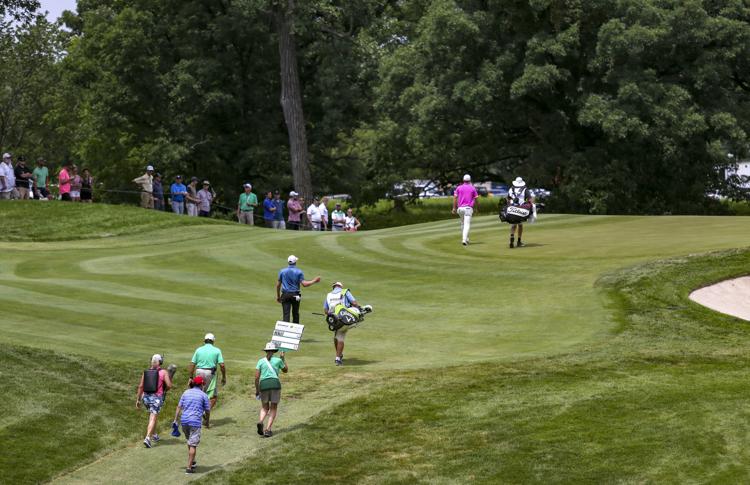 071319-jdc-aa-043.jpg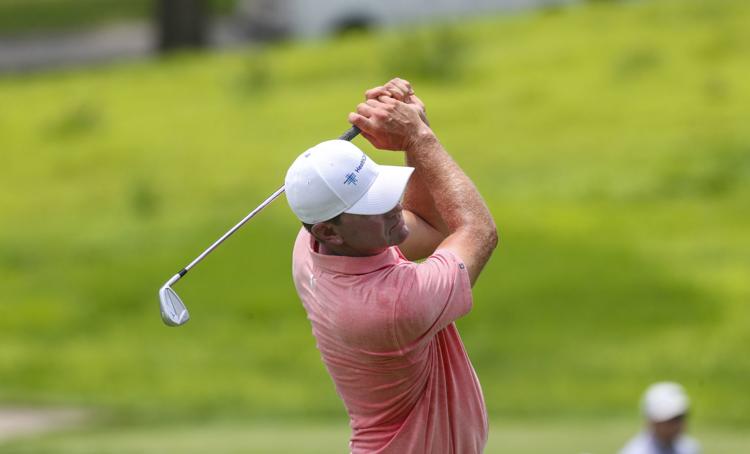 071319-jdc-aa-044.jpg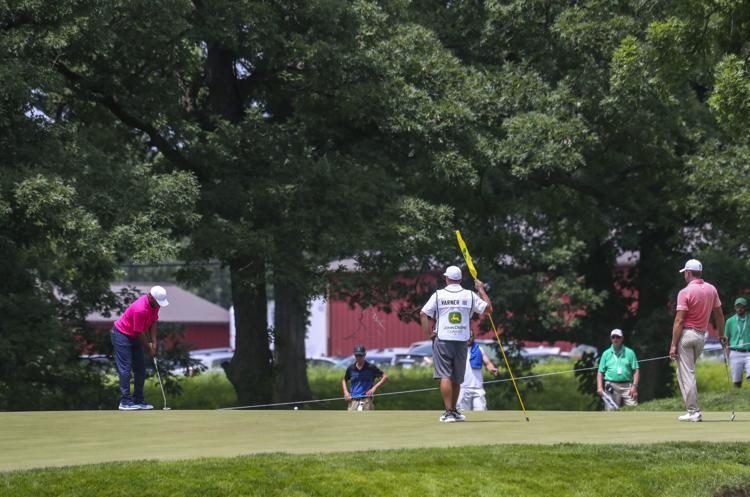 071319-jdc-aa-045.jpg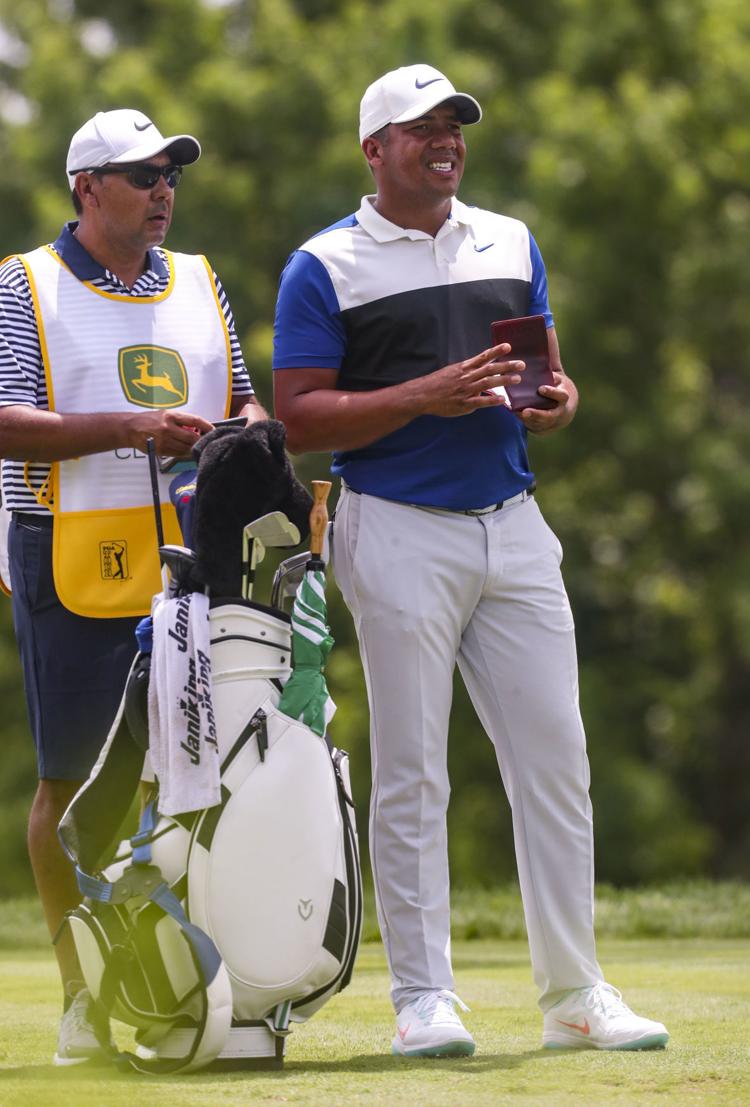 071319-jdc-aa-046.jpg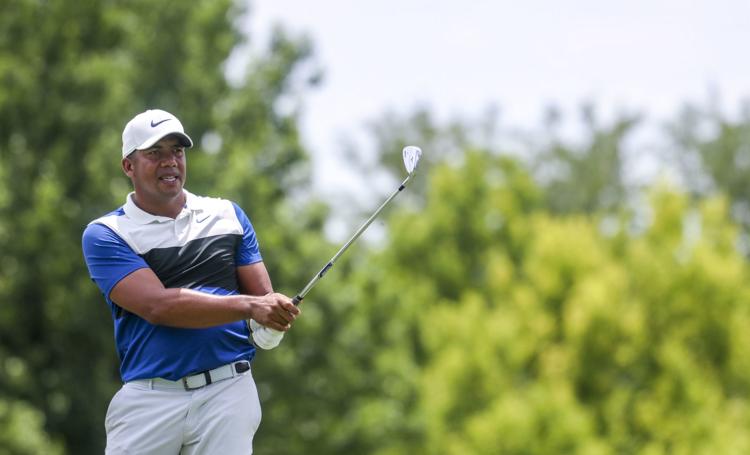 071319-jdc-aa-047.jpg
071319-jdc-aa-048.jpg
071319-jdc-aa-049.jpg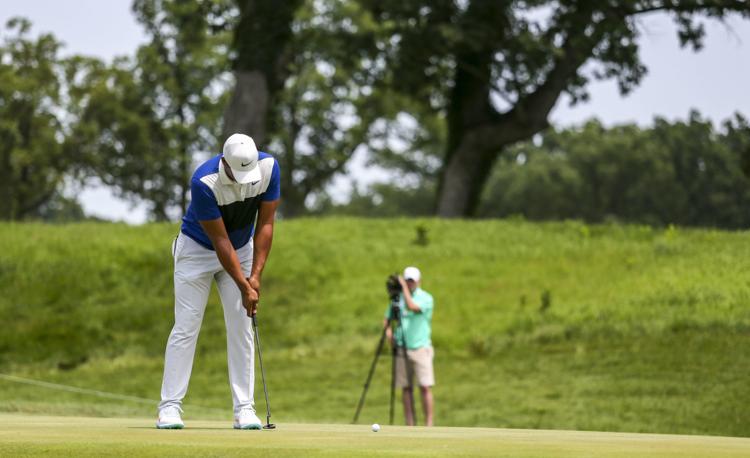 071319-jdc-aa-050.jpg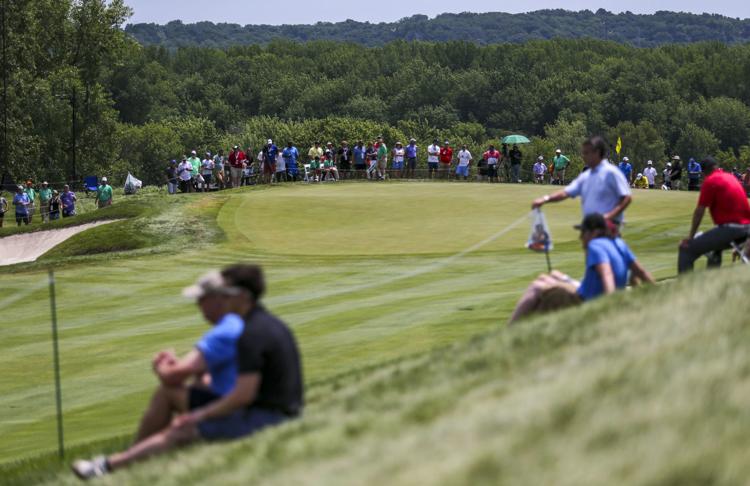 071319-jdc-aa-051.jpg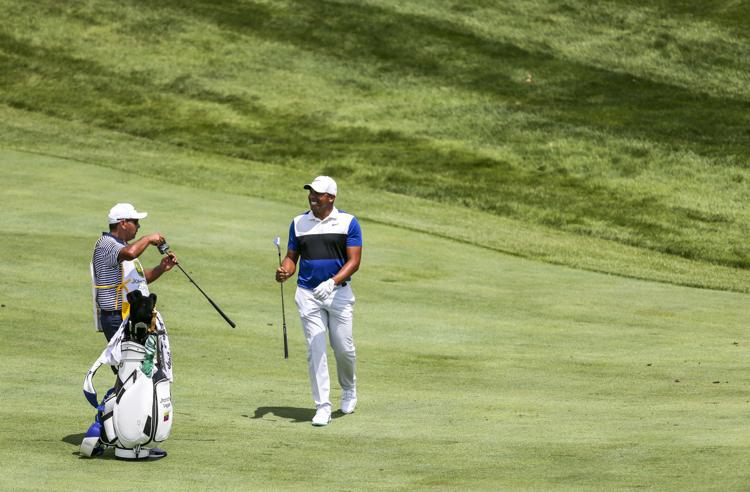 071319-jdc-aa-052.jpg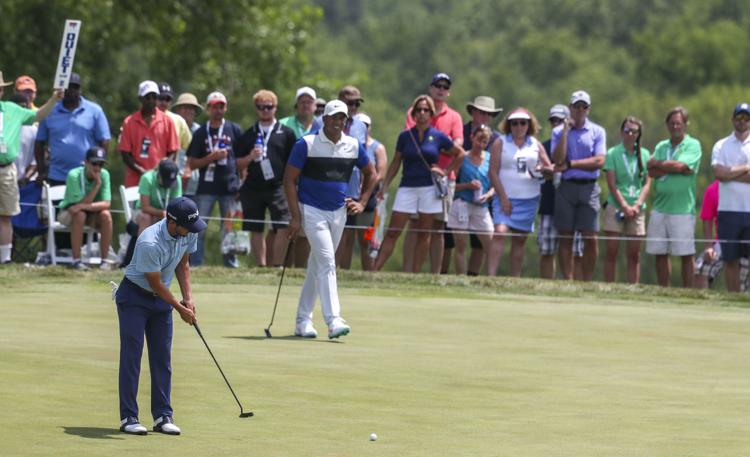 071319-jdc-aa-053.jpg
071319-jdc-aa-054.jpg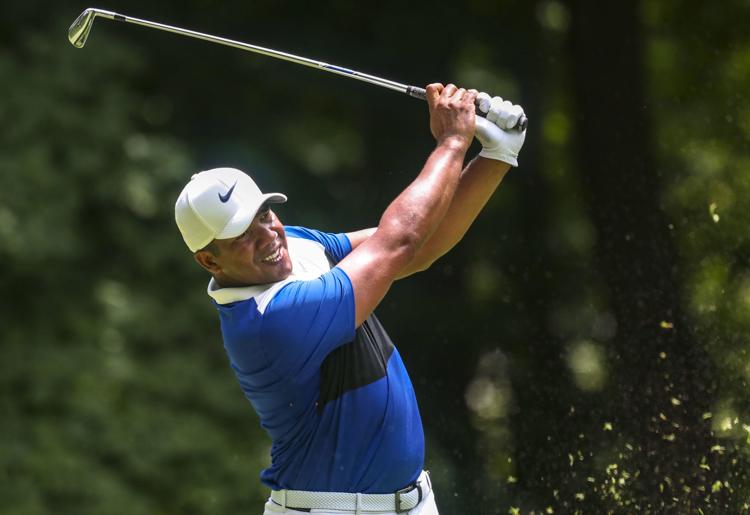 071319-jdc-mm-011a.JPG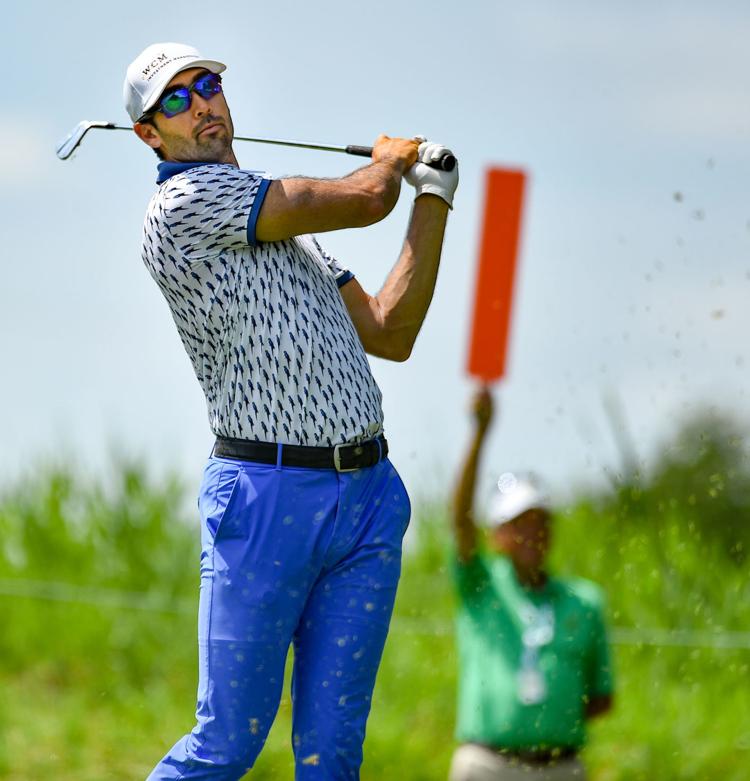 071319-jdc-mm-003a.JPG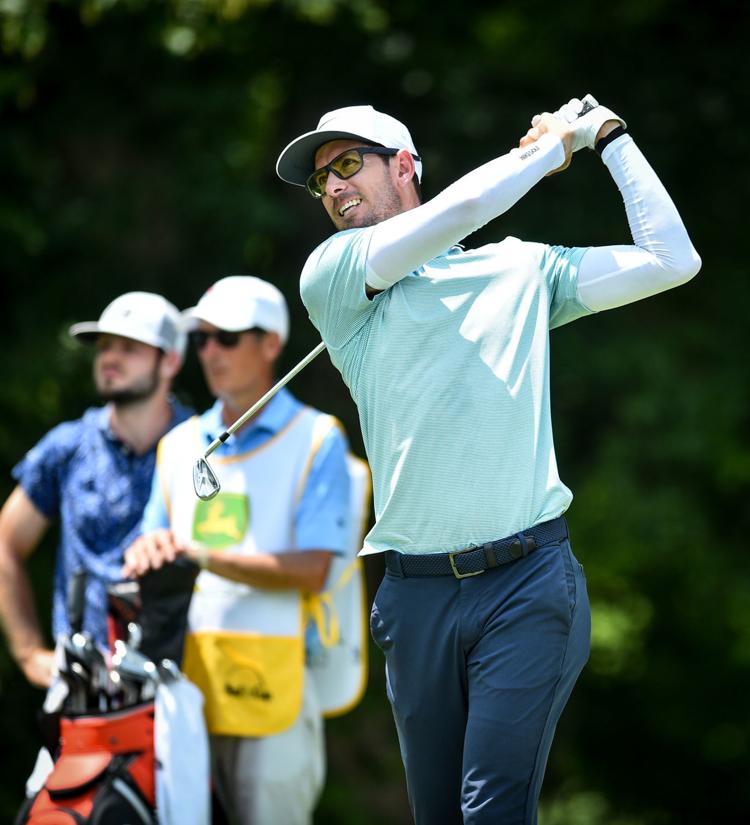 071319-jdc-mm-027a.JPG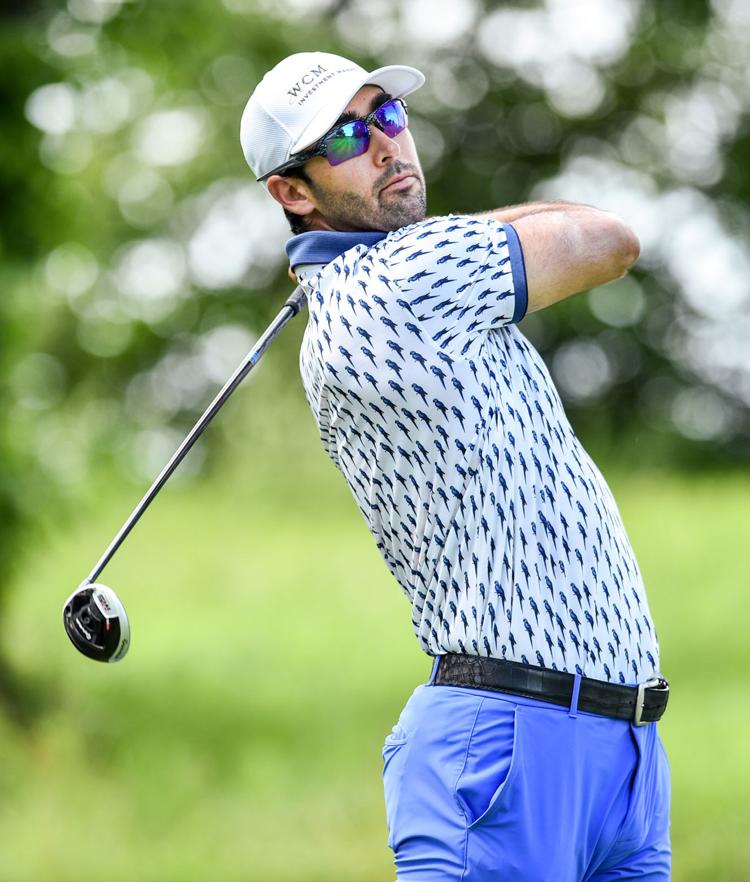 071319-jdc-mm-023a.JPG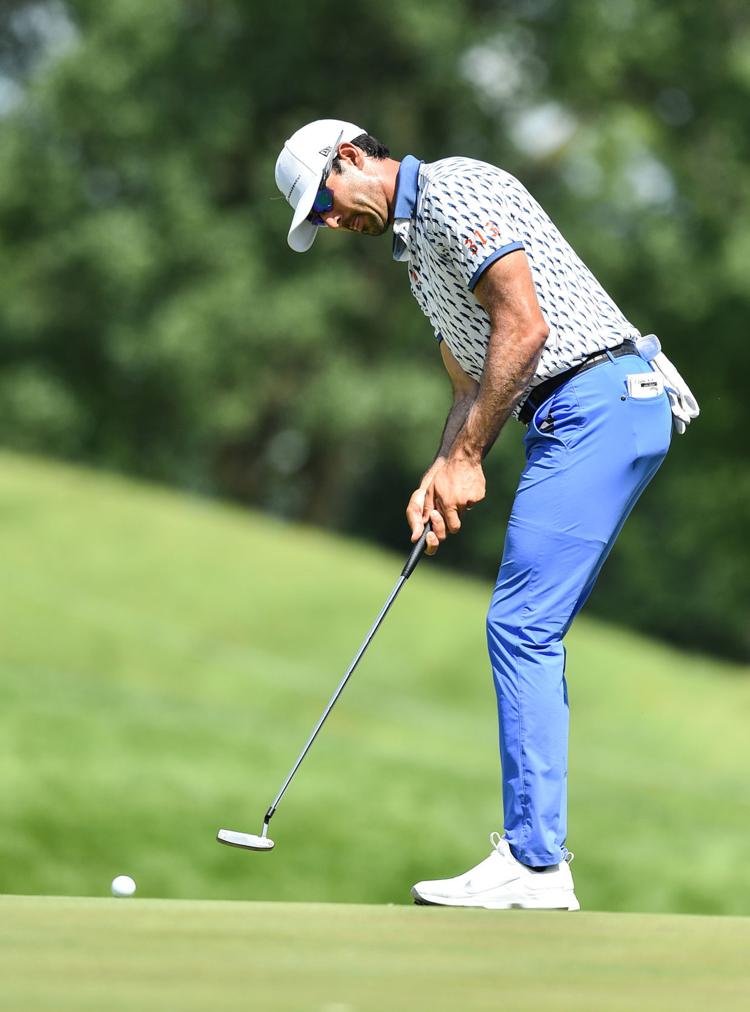 071319-jdc-mm-041a.JPG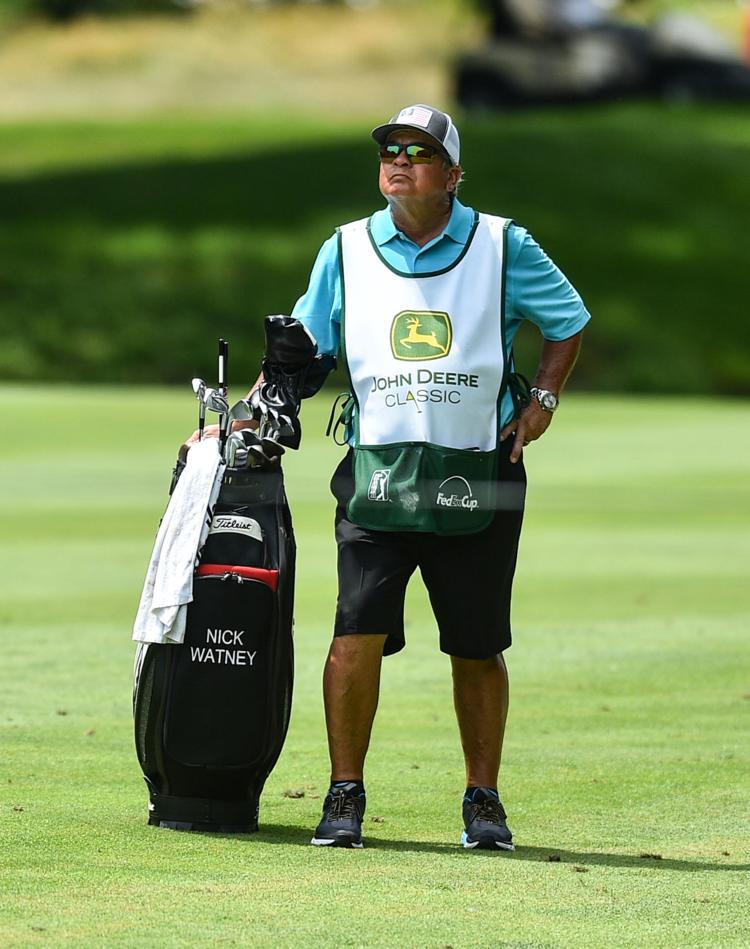 071319-jdc-mm-008a.JPG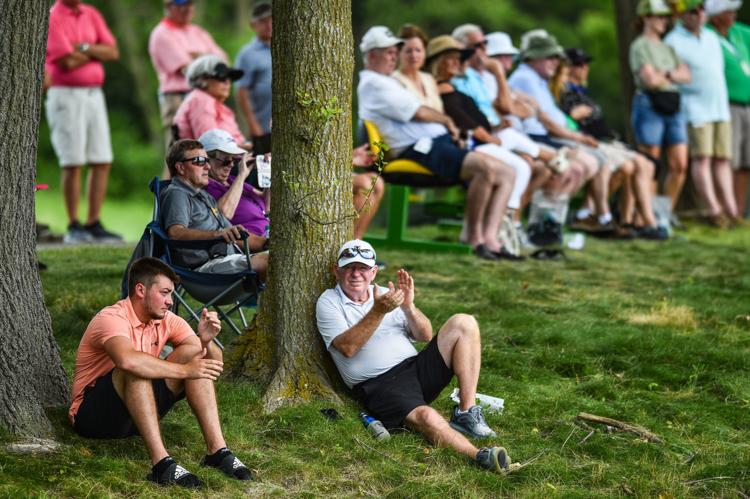 071319-jdc-mm-001a.JPG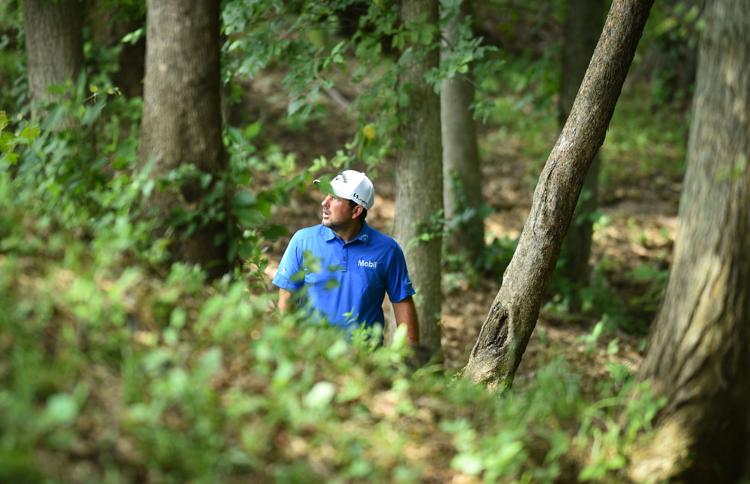 071319-jdc-mm-024a.JPG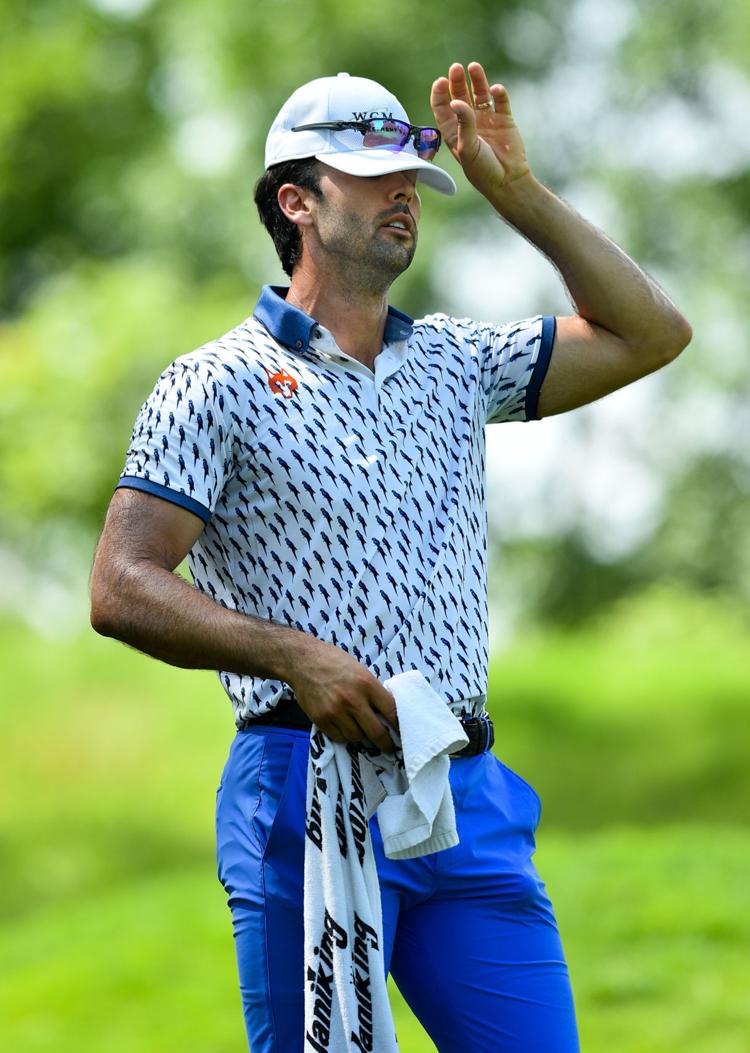 071319-jdc-mm-039a.JPG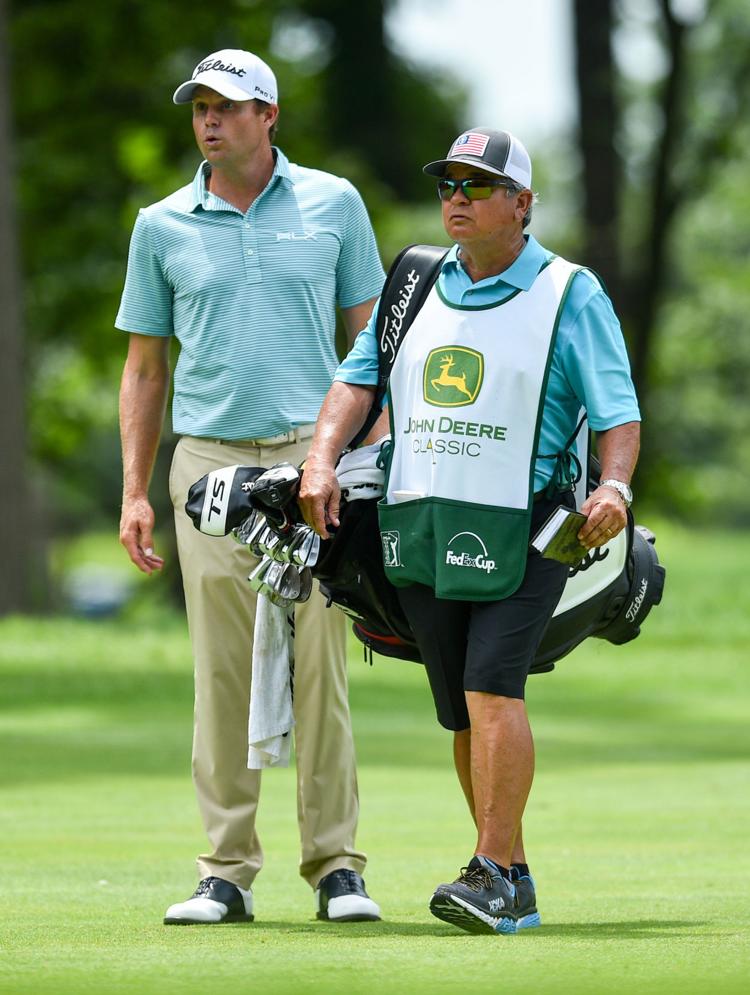 071319-jdc-mm-009a.JPG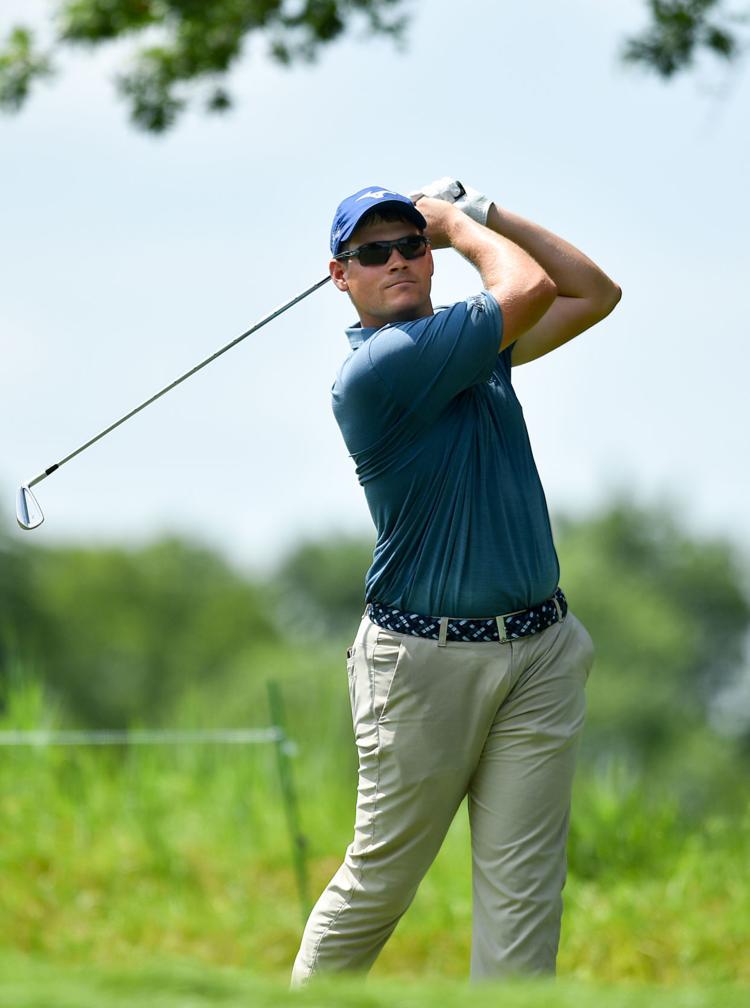 071319-jdc-mm-038a.JPG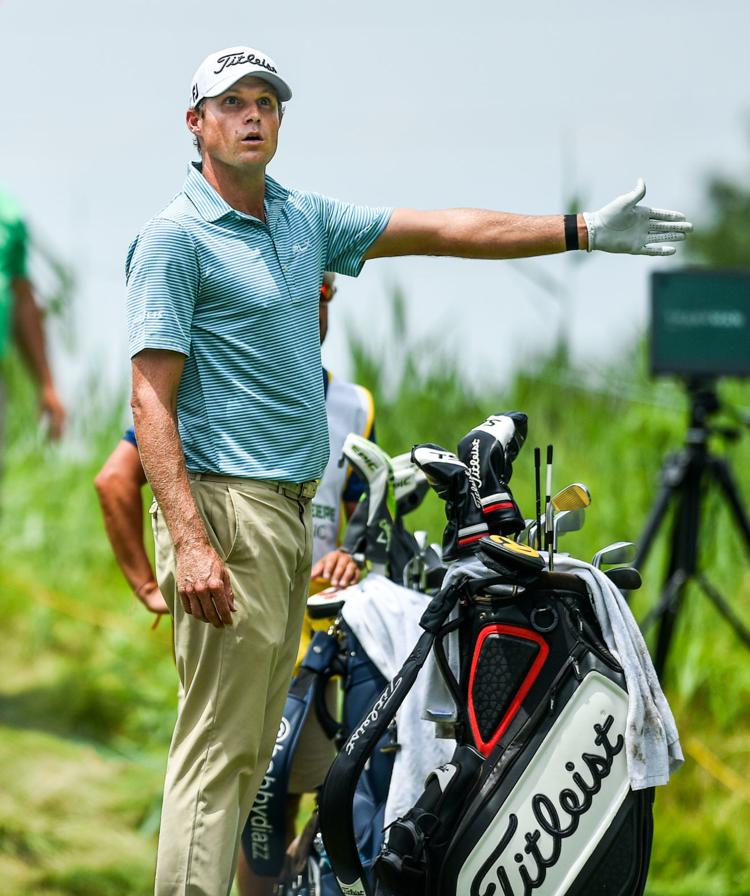 071319-jdc-mm-037a.JPG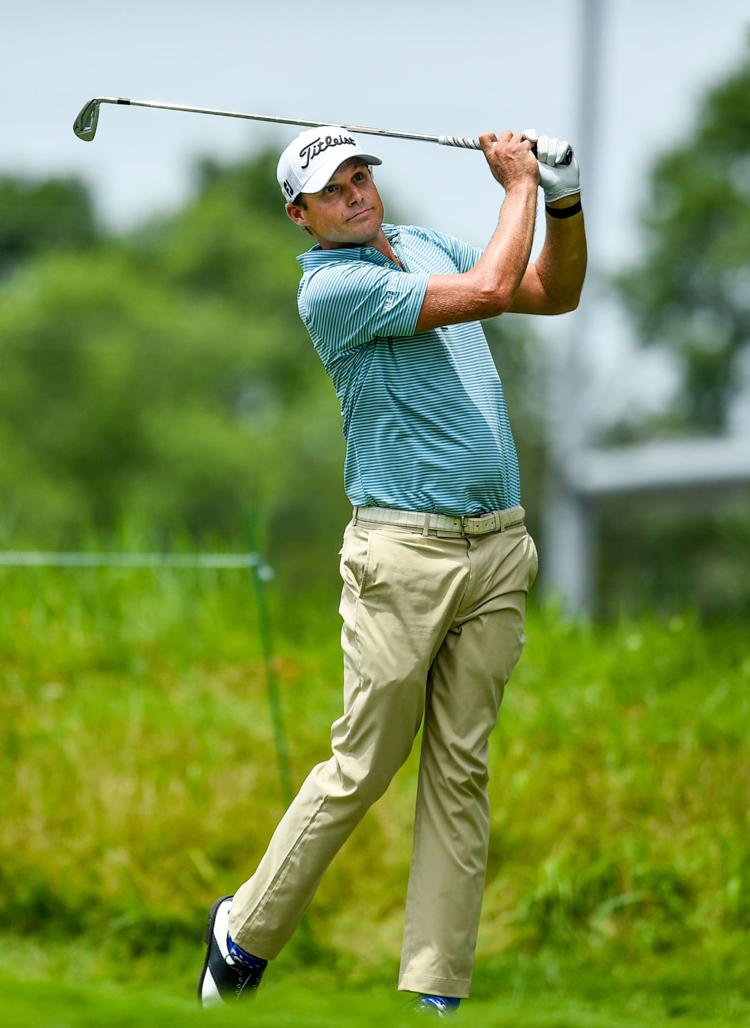 071319-jdc-mm-036a.JPG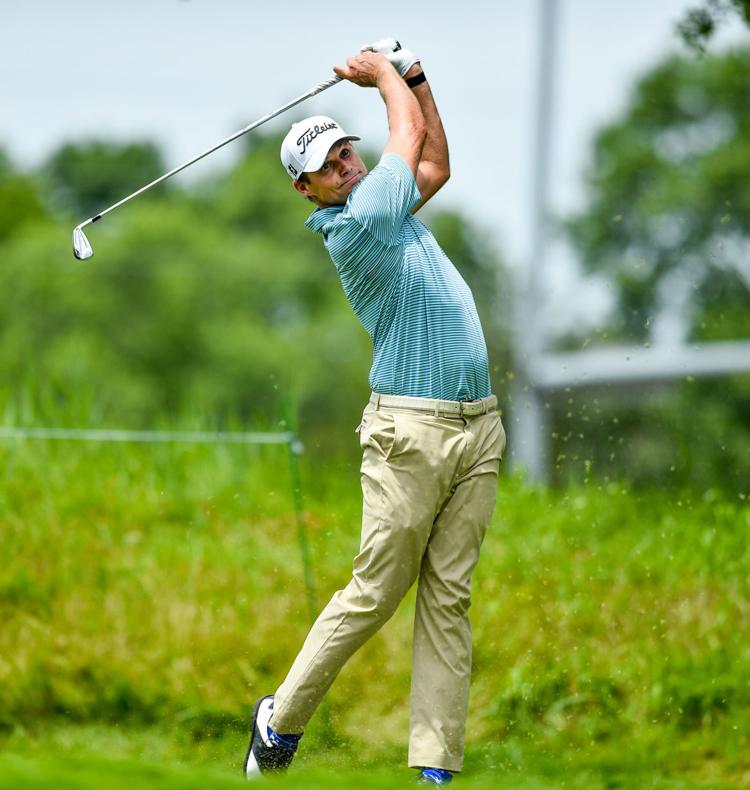 071319-jdc-mm-042a.JPG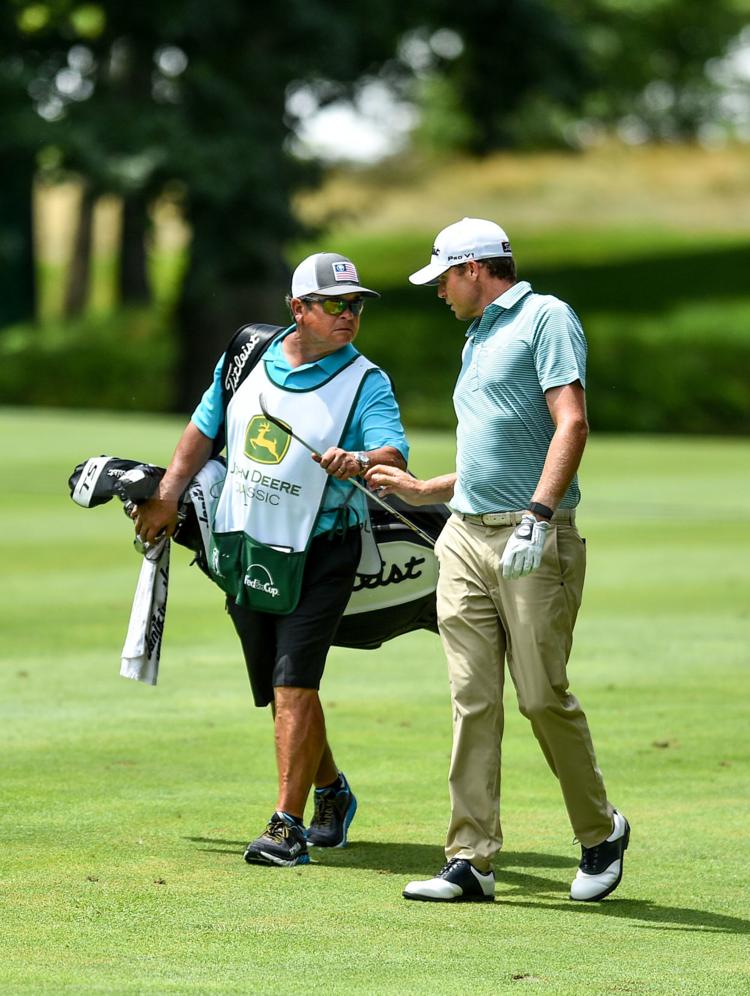 071319-jdc-mm-040a.JPG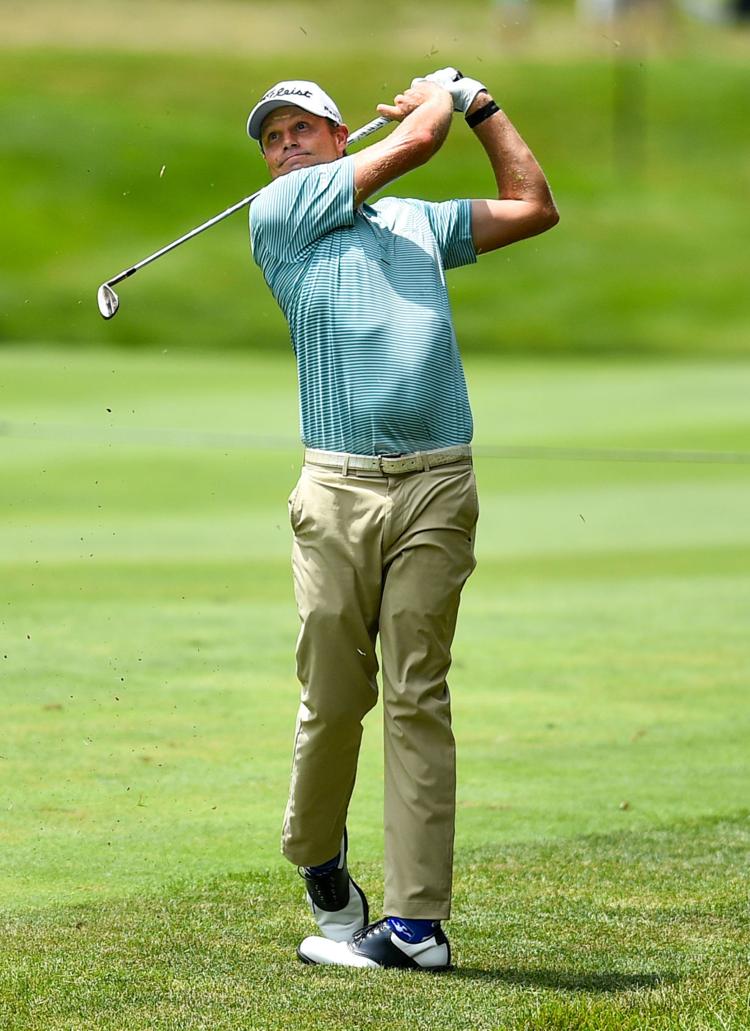 071319-jdc-mm-026a.JPG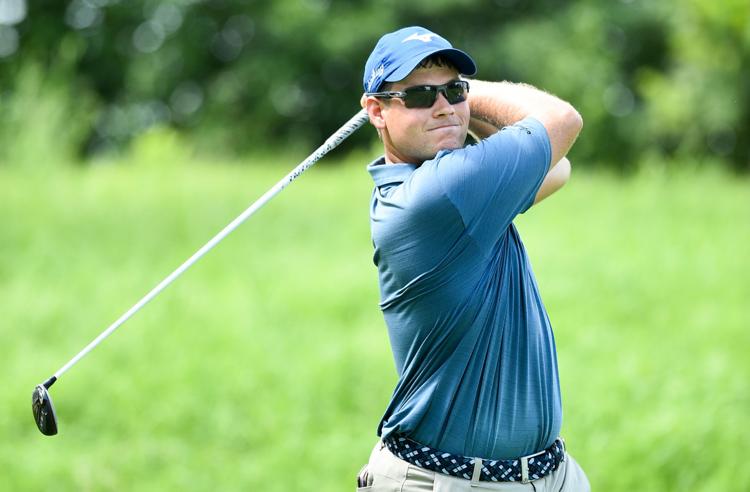 071319-jdc-js-001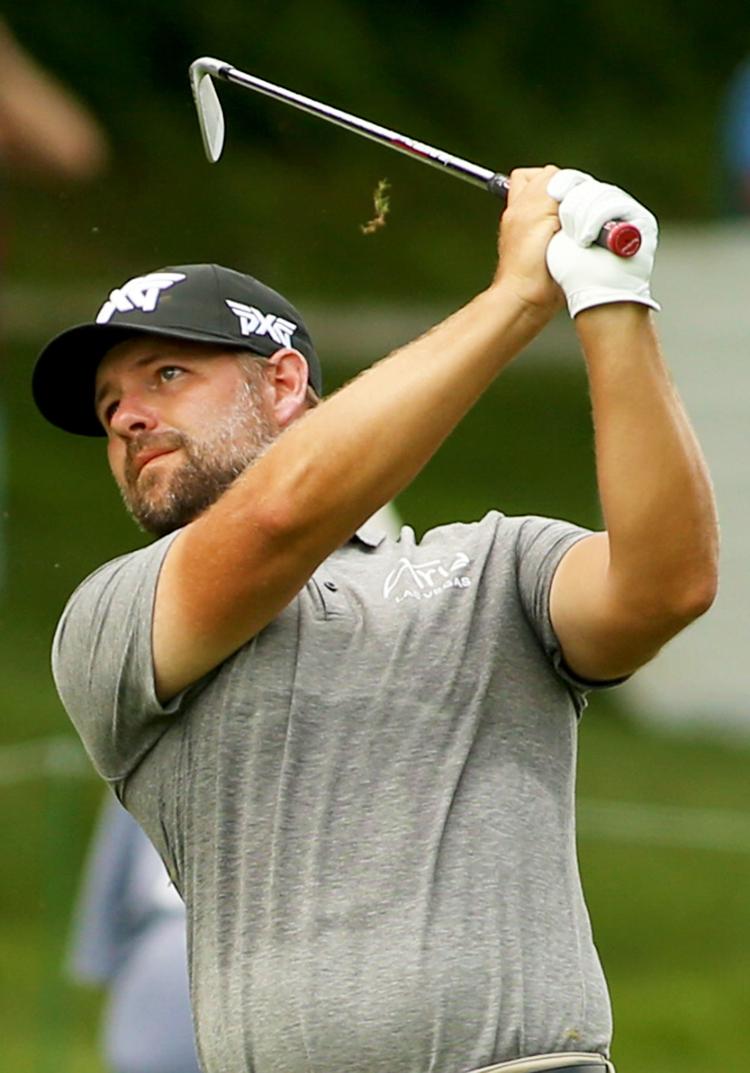 071319-jdc-js-002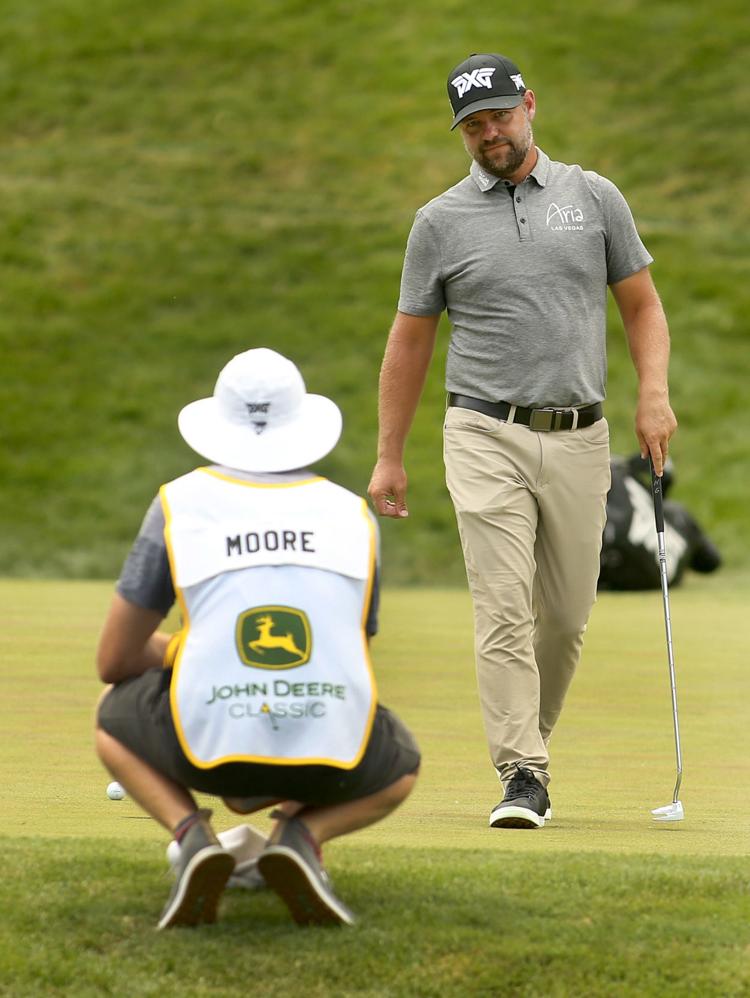 071319-jdc-js-003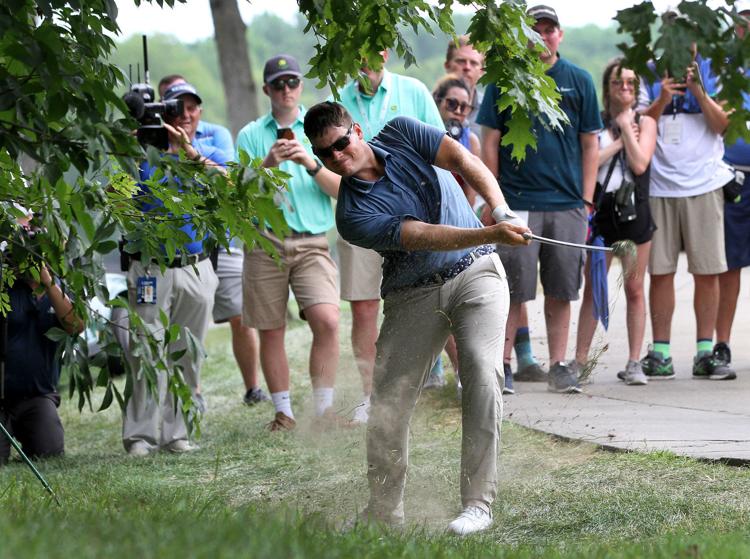 071319-jdc-js-004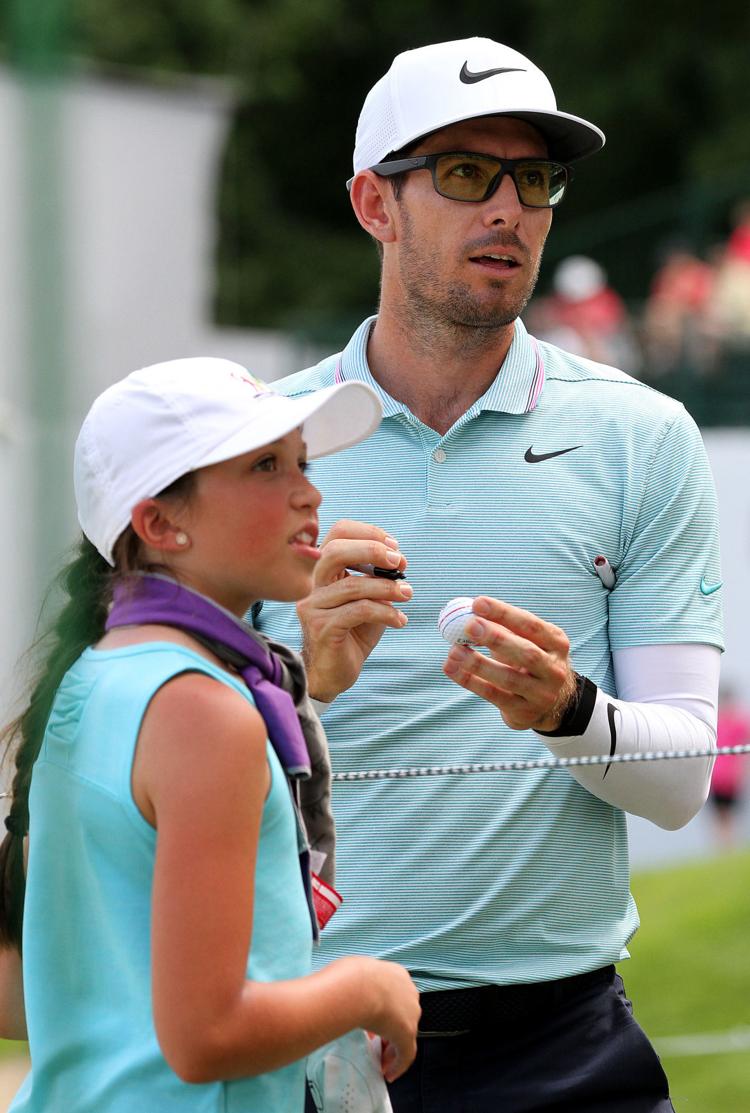 071319-jdc-js-005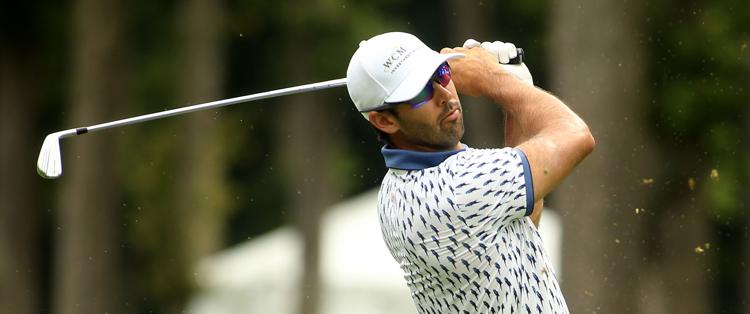 071319-jdc-js-006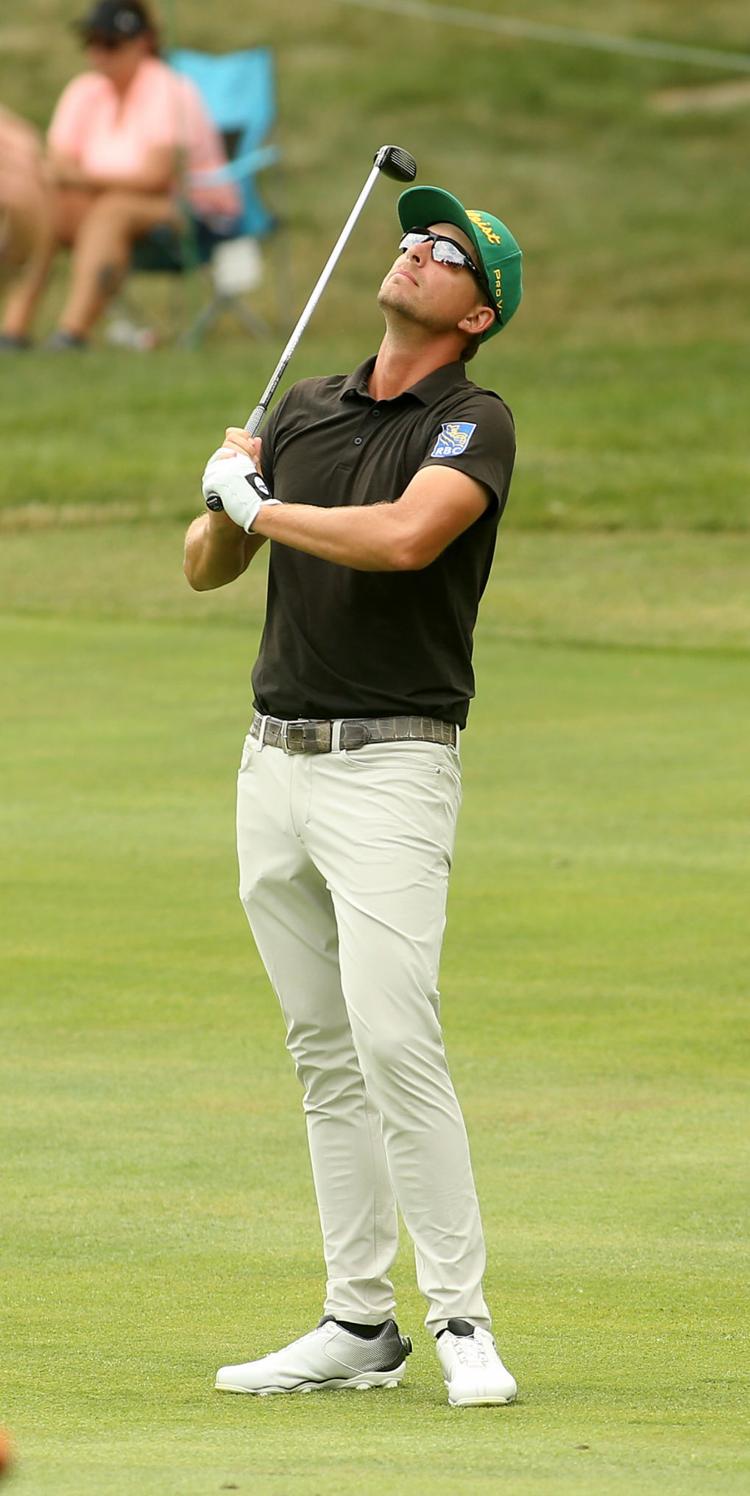 071319-jdc-js-007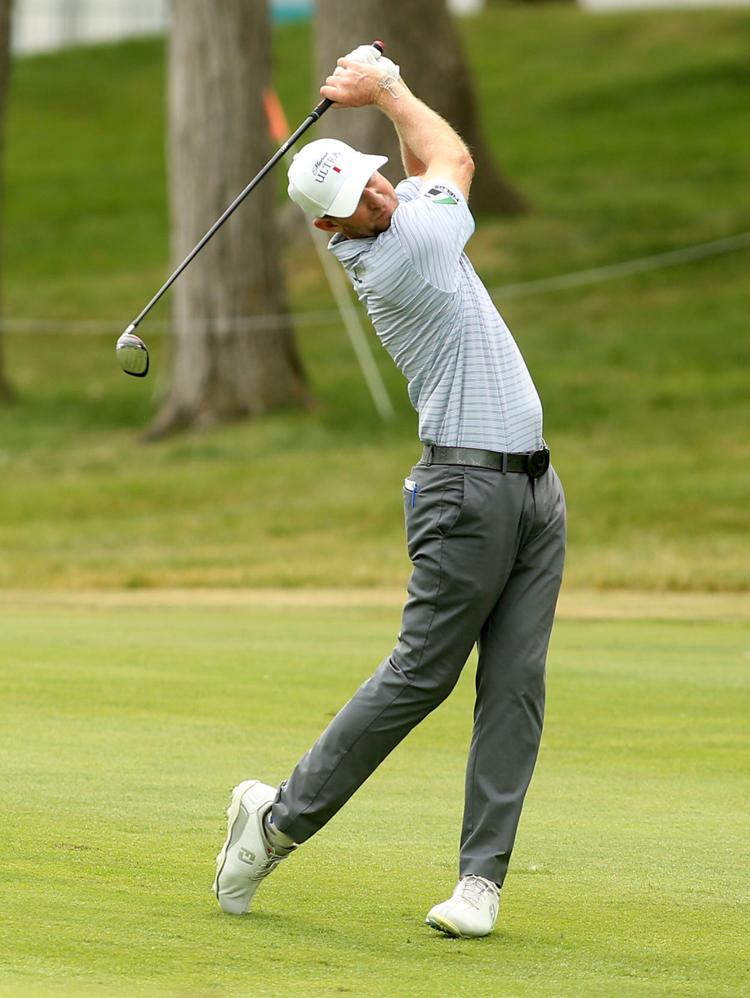 071319-jdc-js-008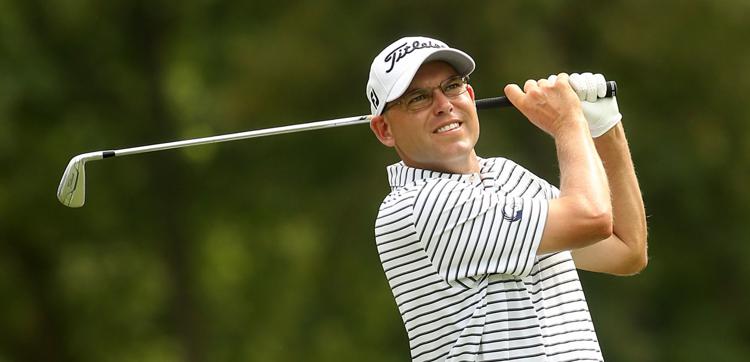 071319-jdc-js-009
071319-jdc-js-010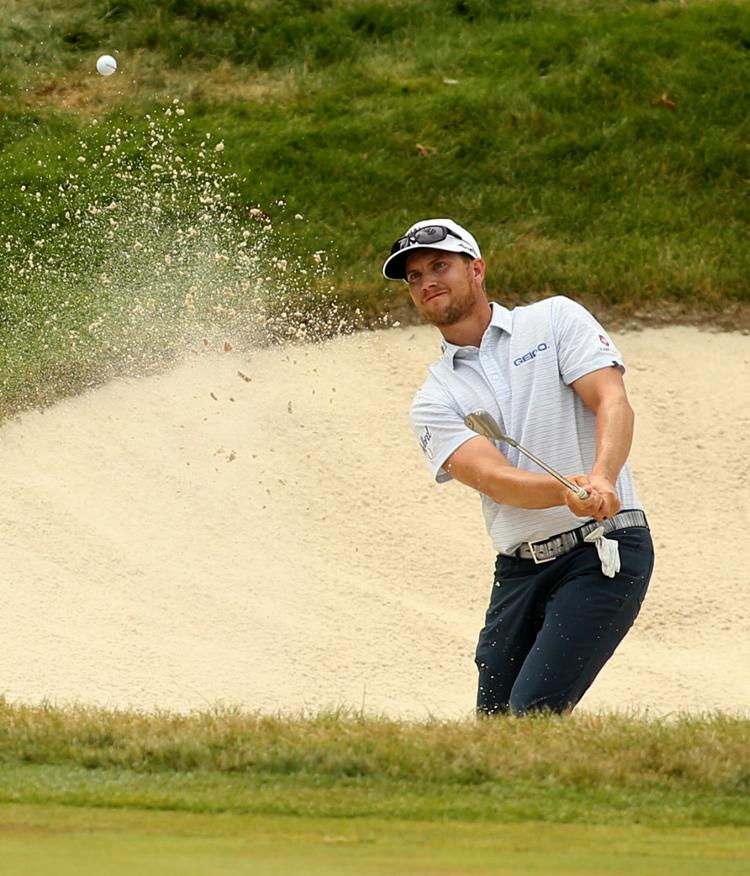 071319-jdc-js-011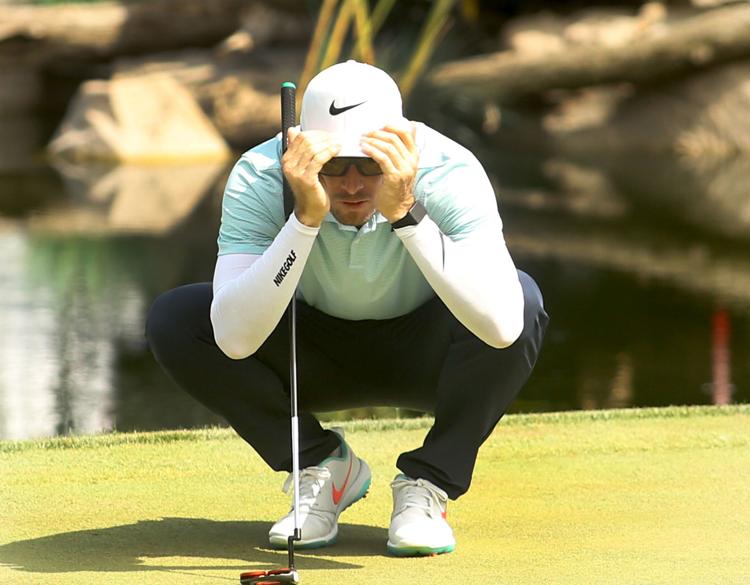 071319-jdc-js-012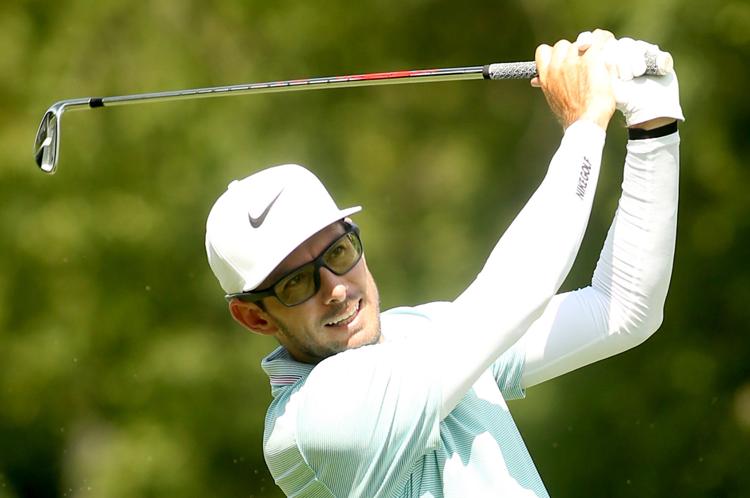 071319-jdc-js-013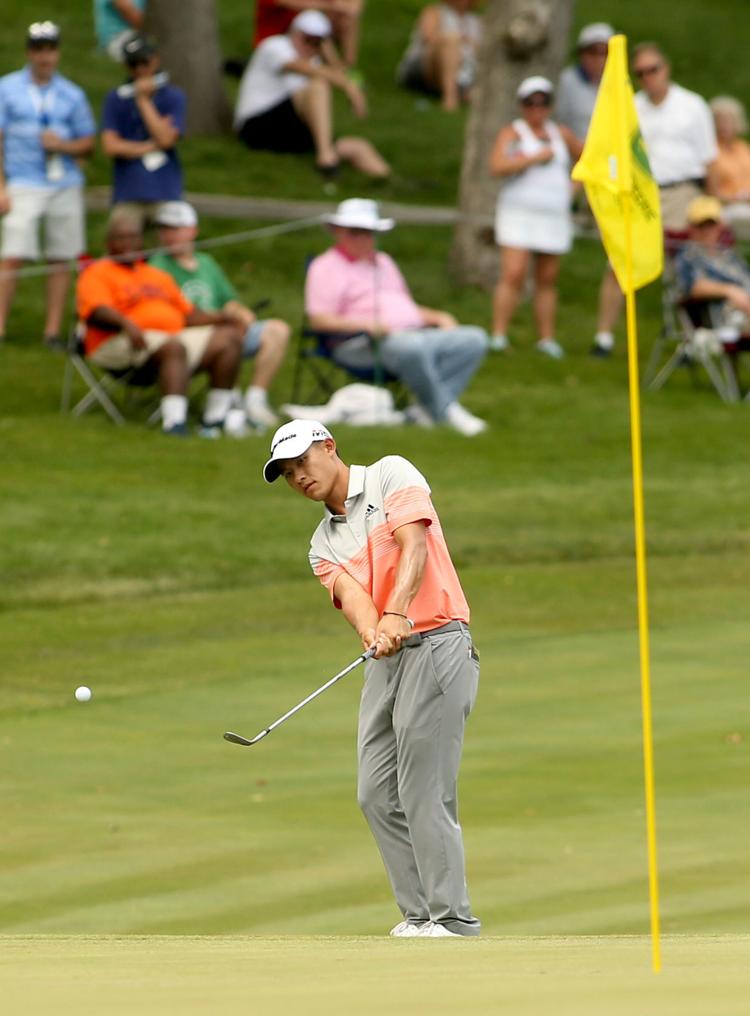 071319-jdc-js-014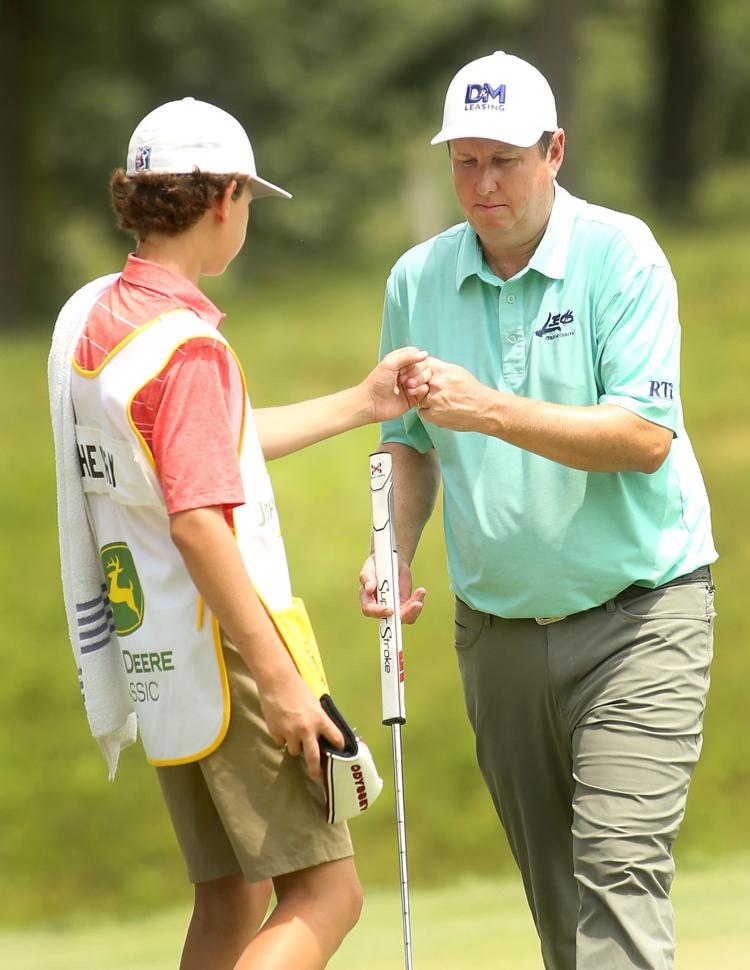 071319-jdc-js-015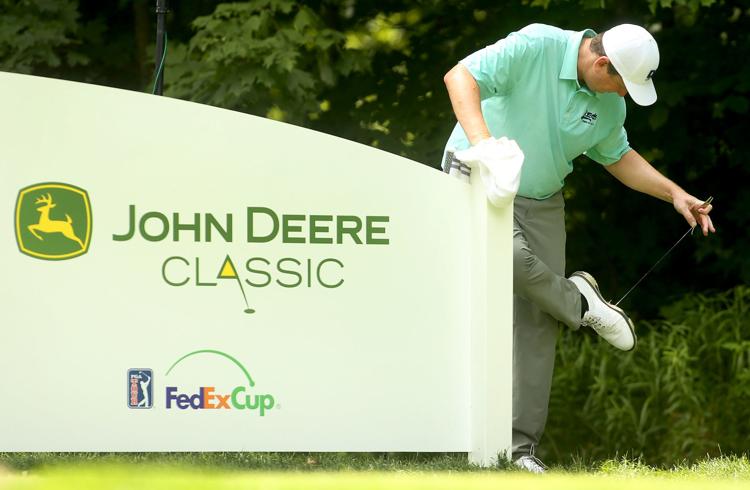 071319-jdc-js-016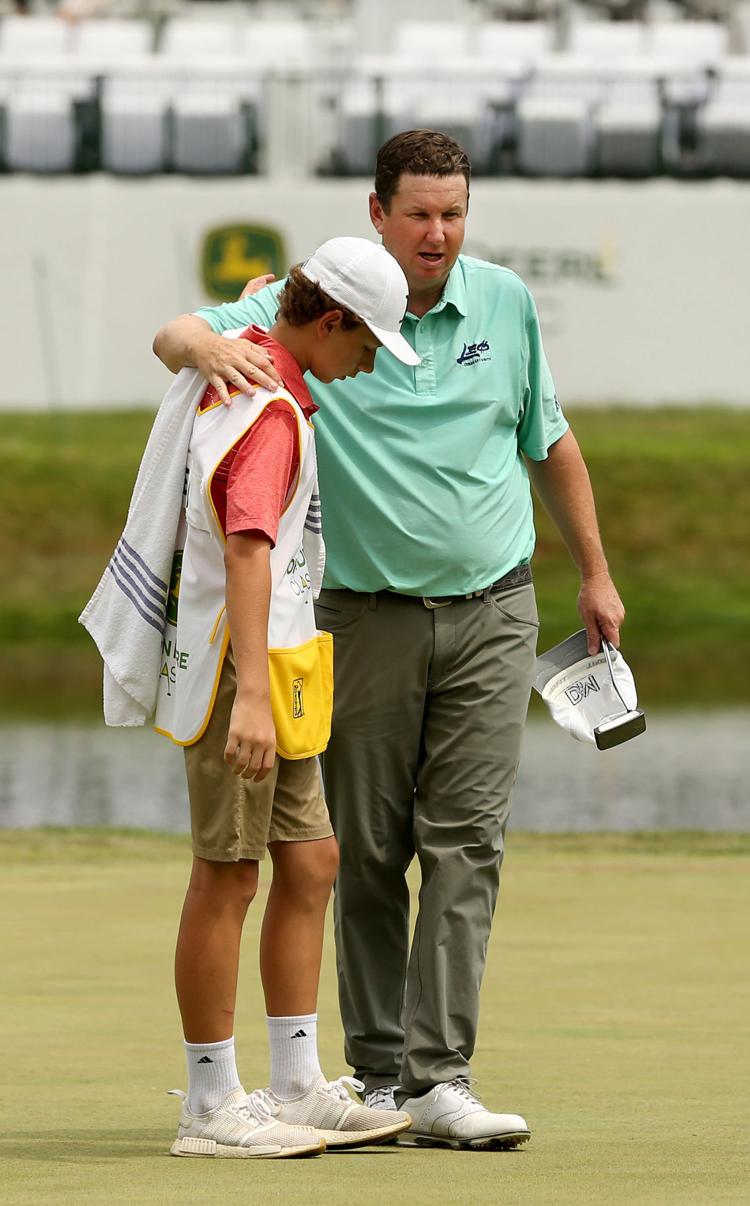 071319-jdc-js-017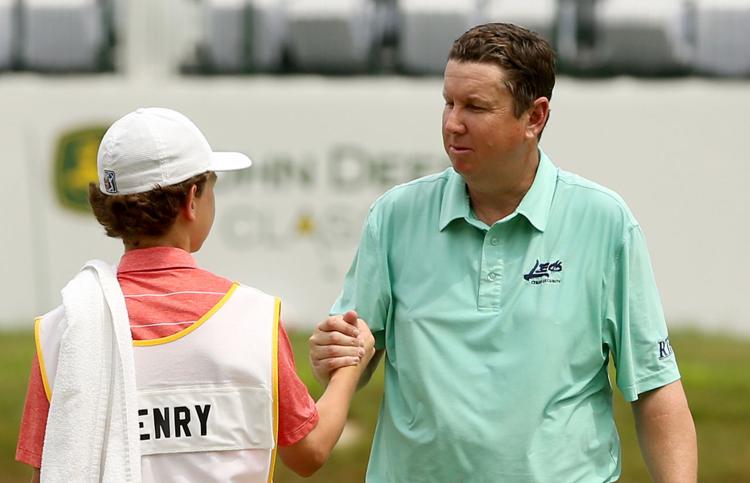 071319-jdc-js-018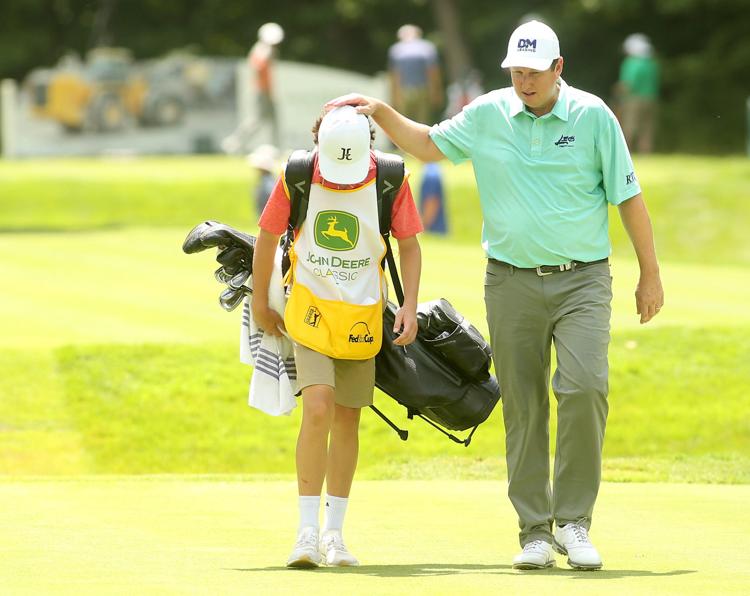 071319-jdc-js-019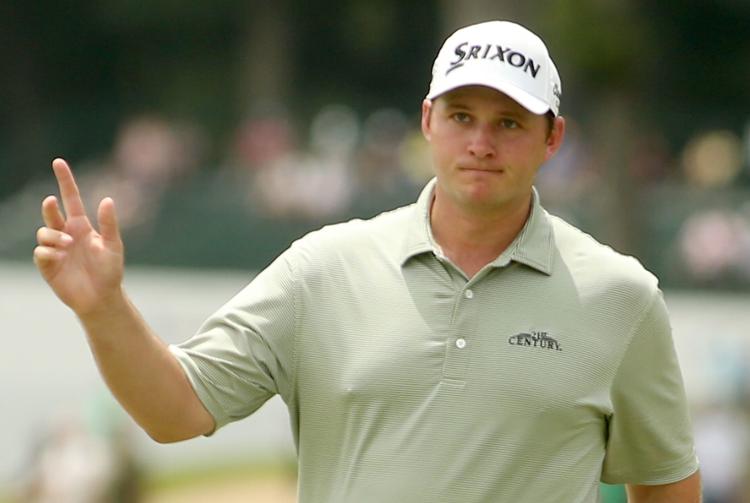 071319-jdc-js-020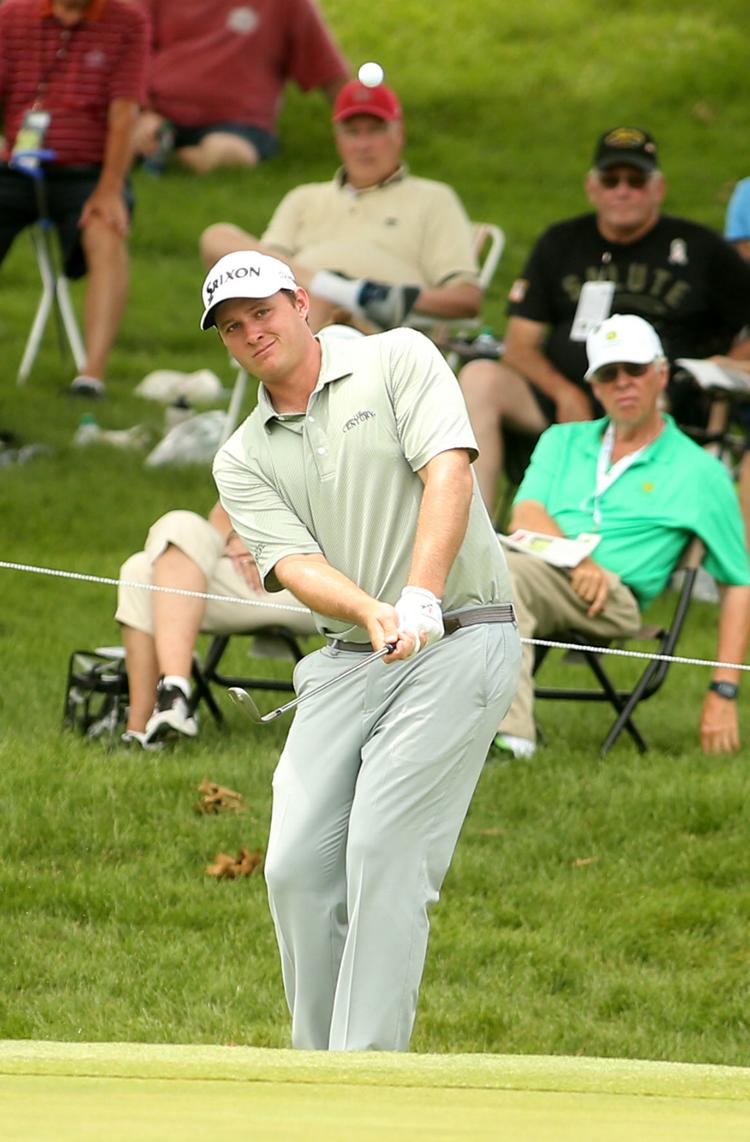 071319-jdc-js-021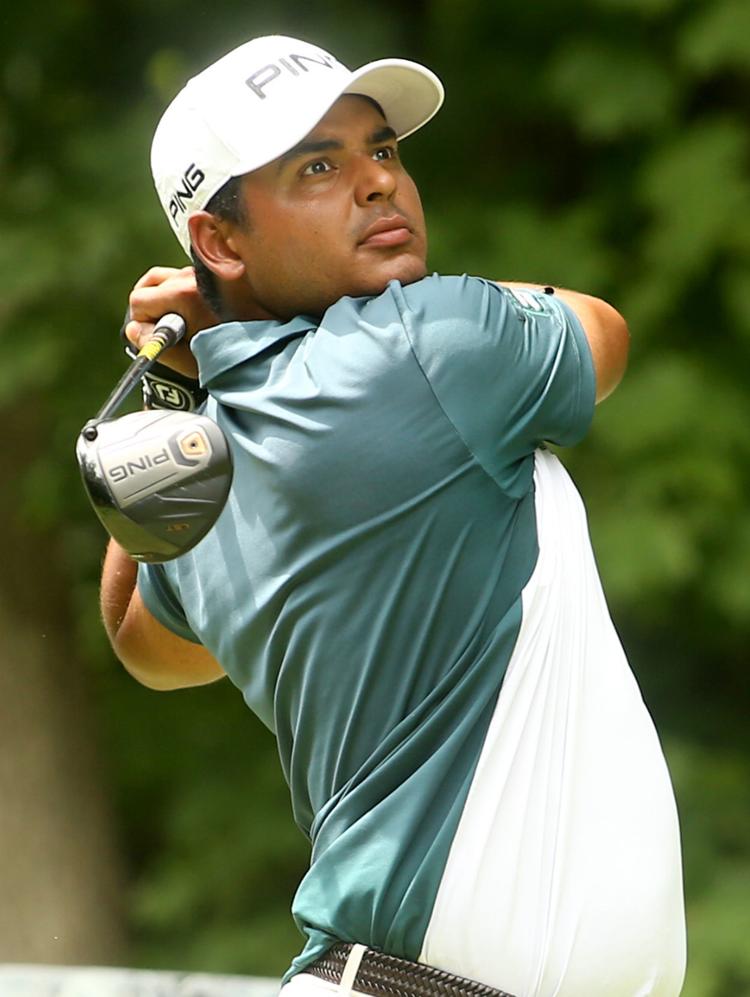 071319-jdc-js-022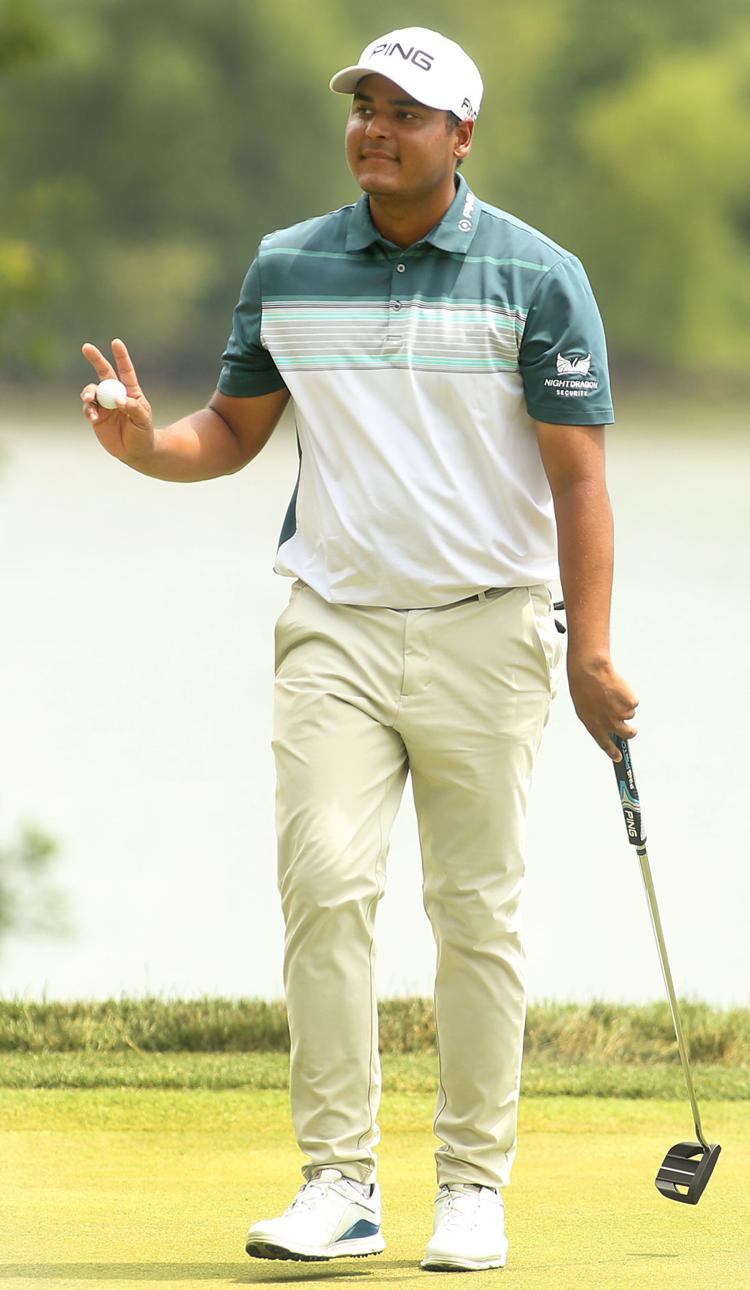 071319-jdc-aa-055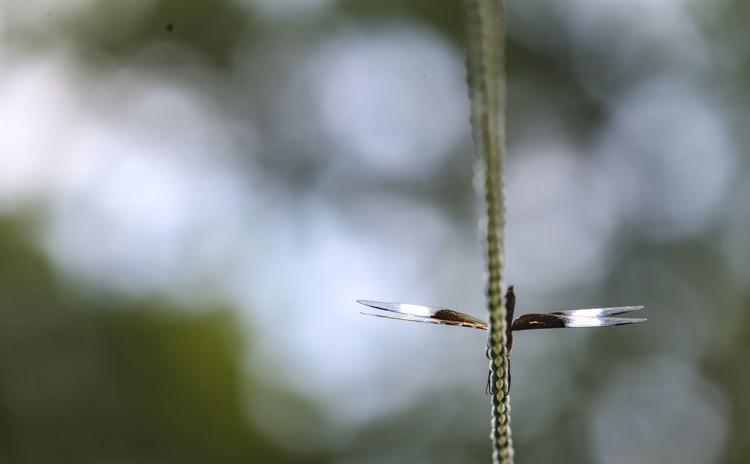 071319-jdc-aa-056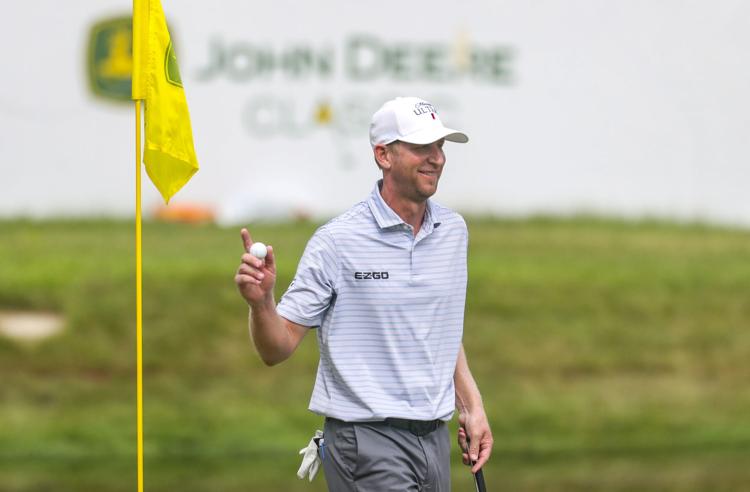 071319-jdc-aa-057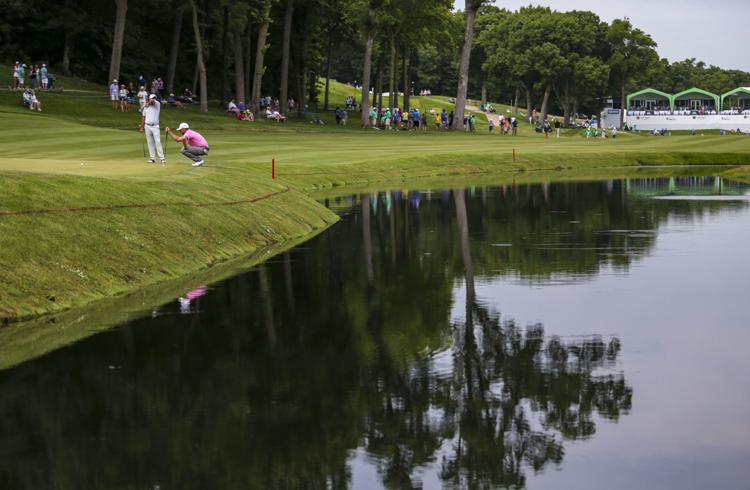 071319-jdc-aa-058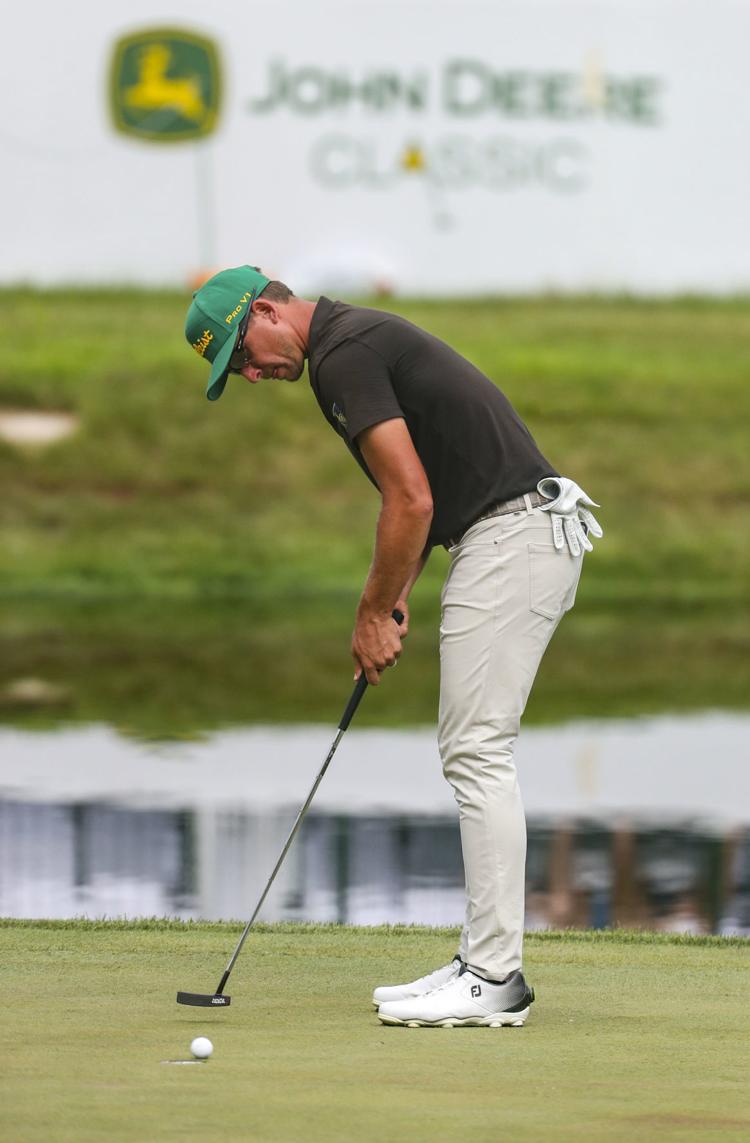 071319-jdc-aa-059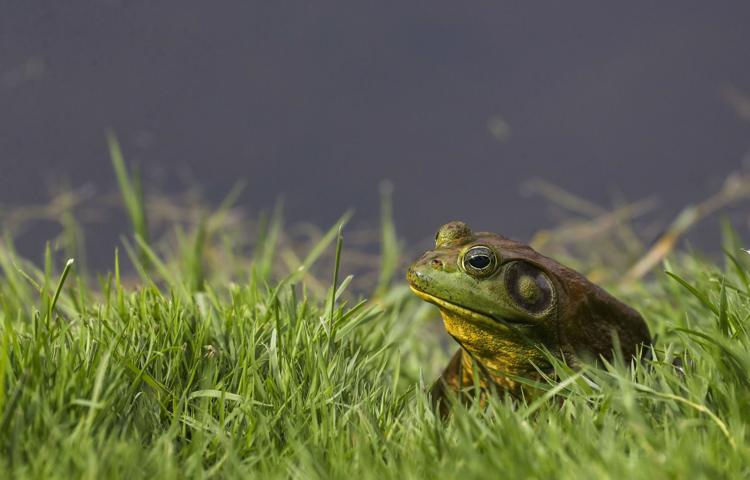 071319-jdc-aa-060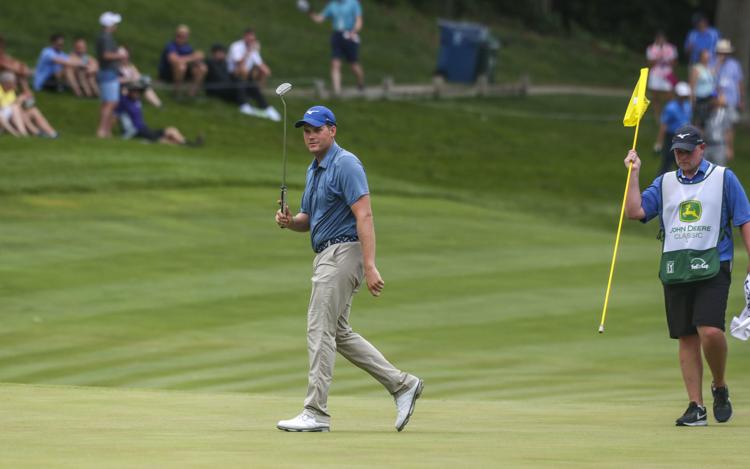 071319-jdc-aa-061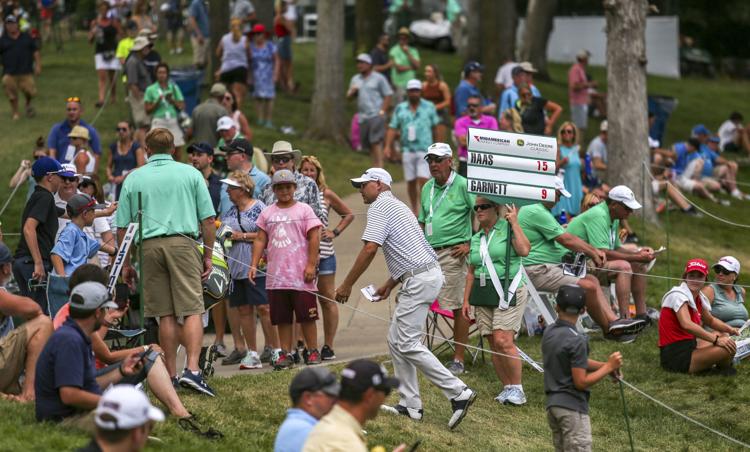 071319-jdc-aa-062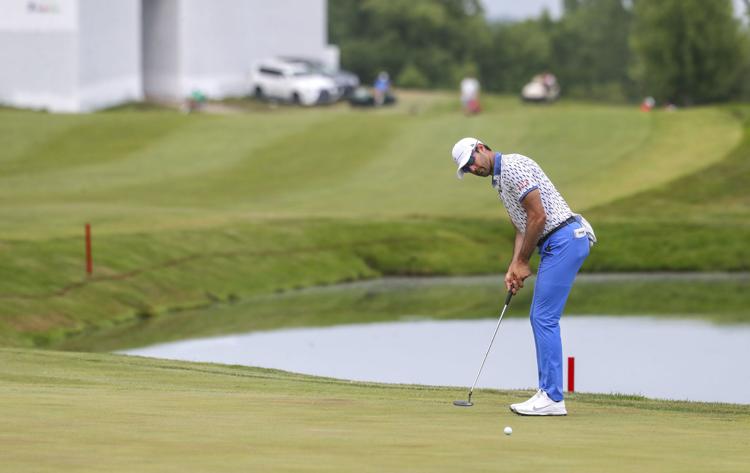 071319-jdc-aa-063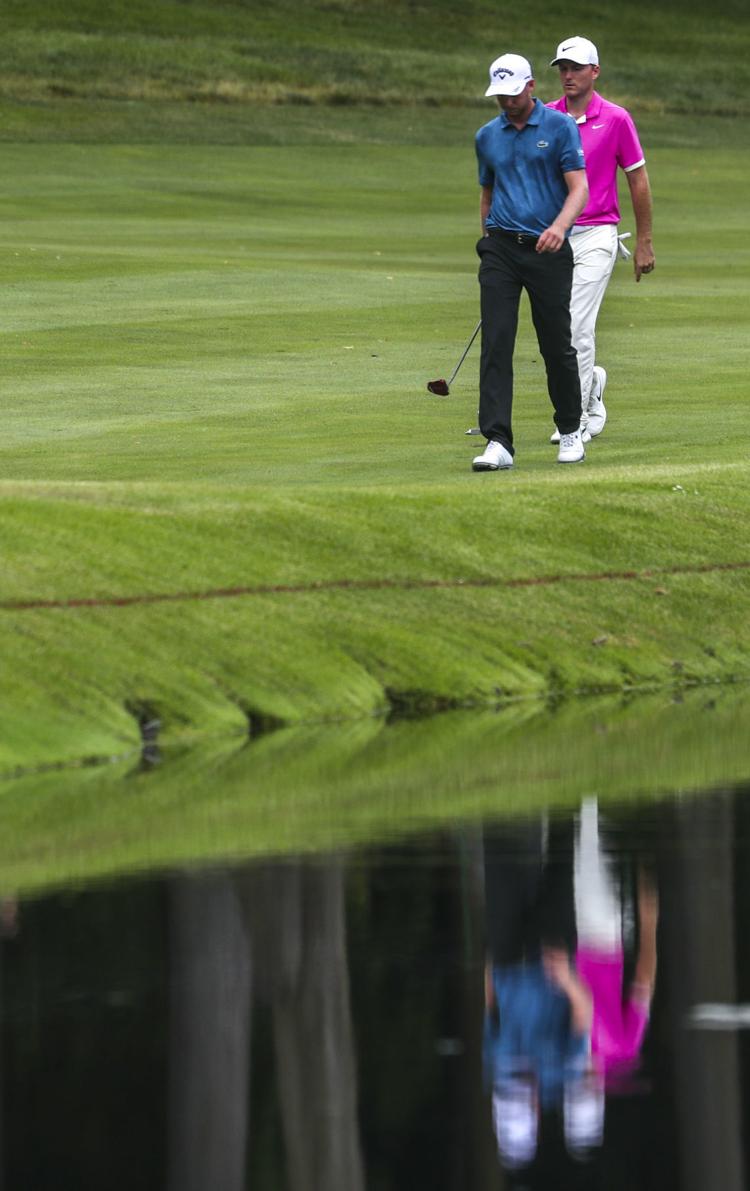 071319-jdc-aa-064
071319-jdc-aa-065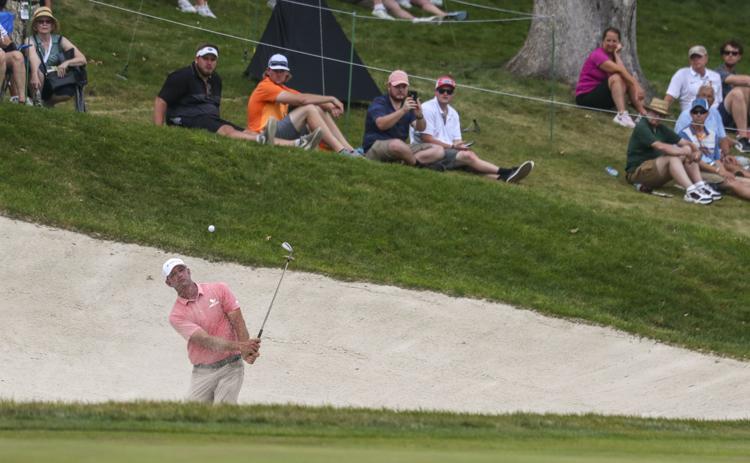 071319-jdc-aa-066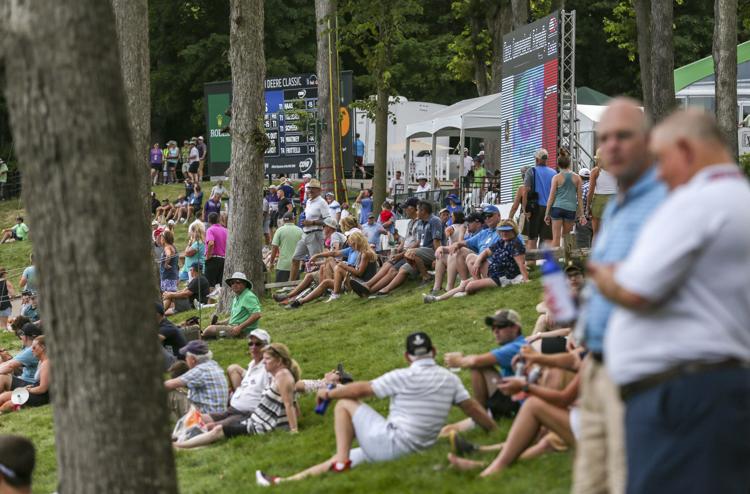 071319-jdc-aa-067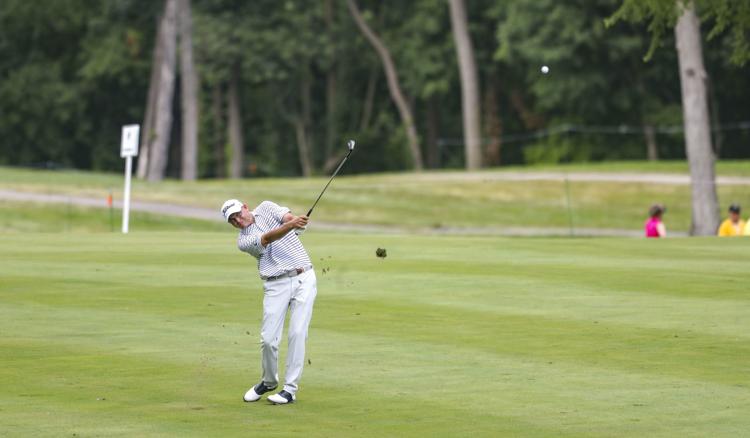 071319-jdc-aa-068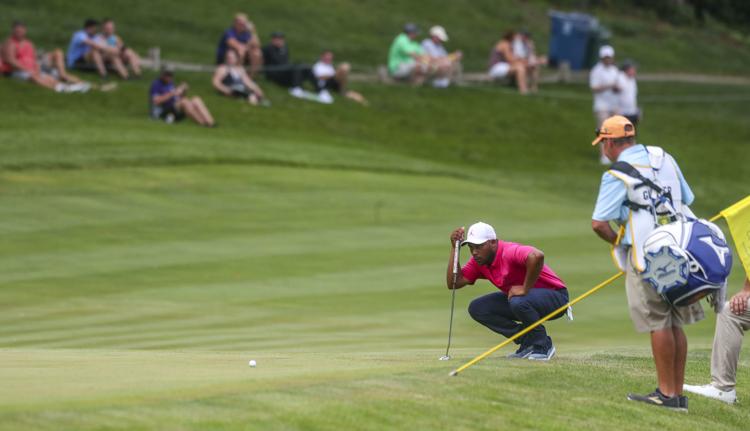 071319-jdc-aa-069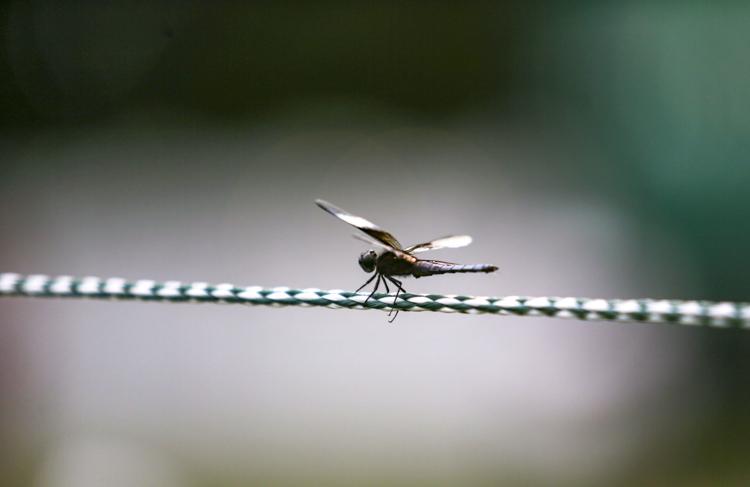 071319-jdc-aa-070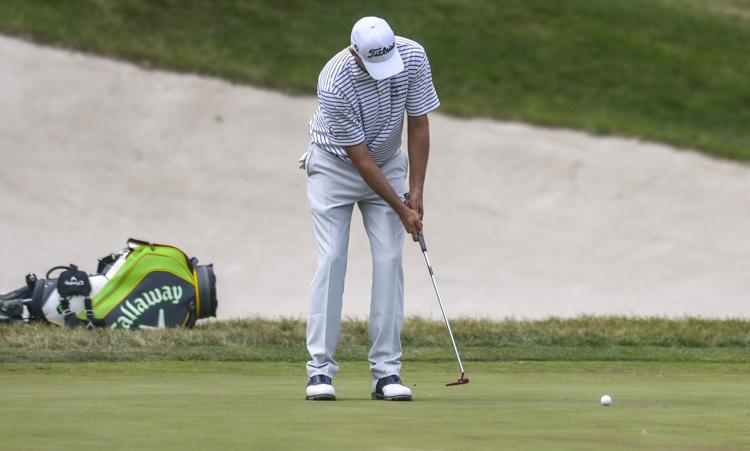 071319-jdc-aa-071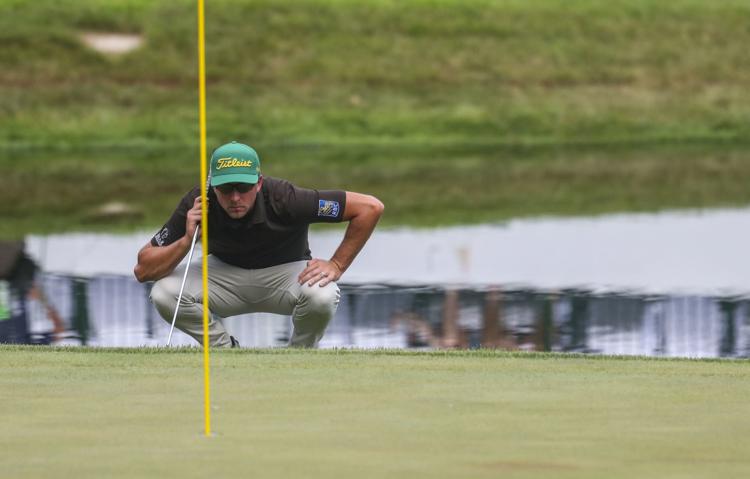 071319-jdc-aa-072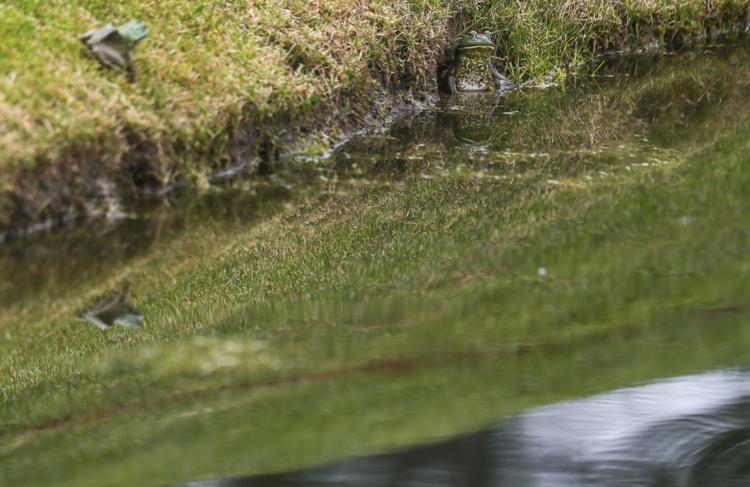 071319-jdc-aa-073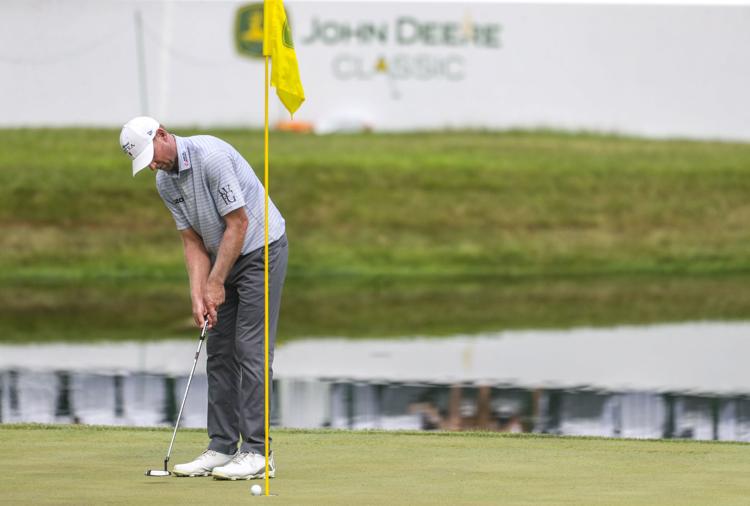 071319-jdc-aa-074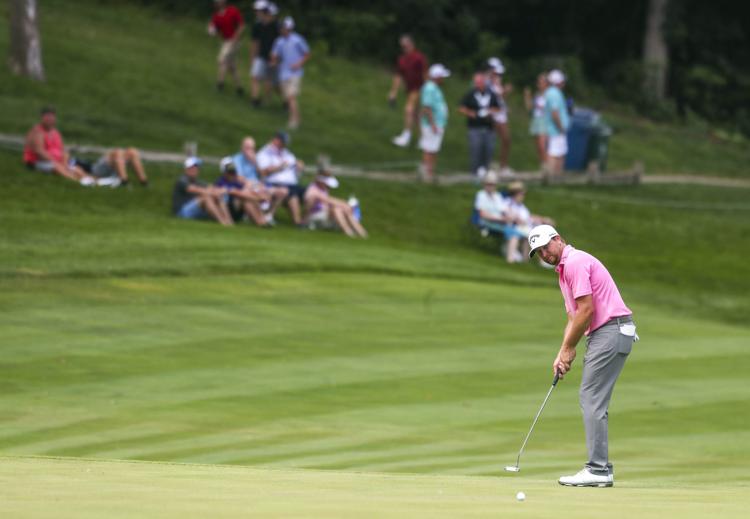 071319-jdc-aa-075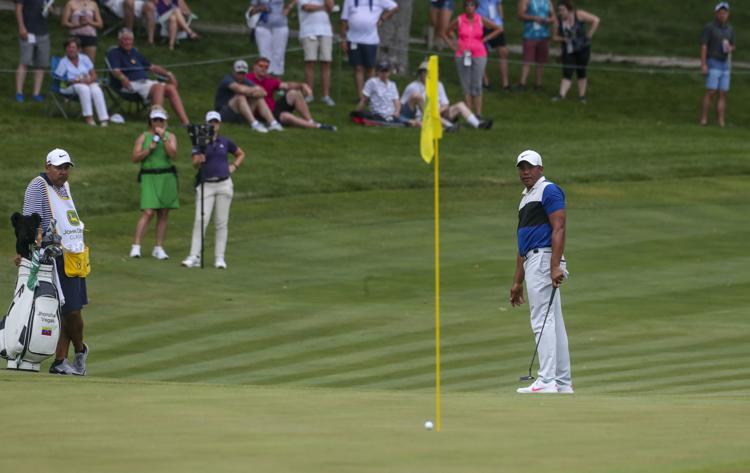 071319-jdc-mm-043a.jpg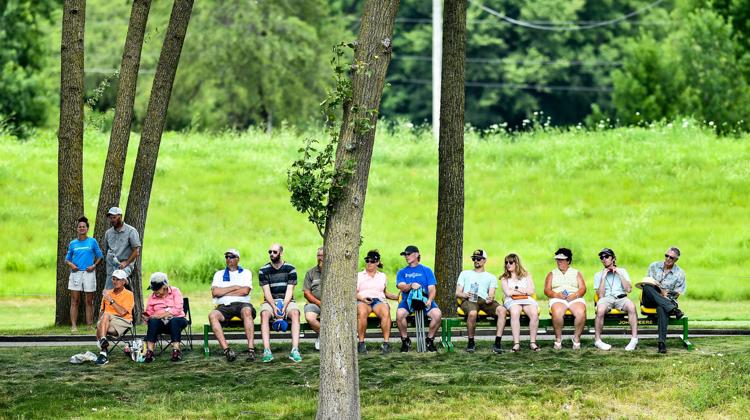 071319-jdc-mm-044a.jpg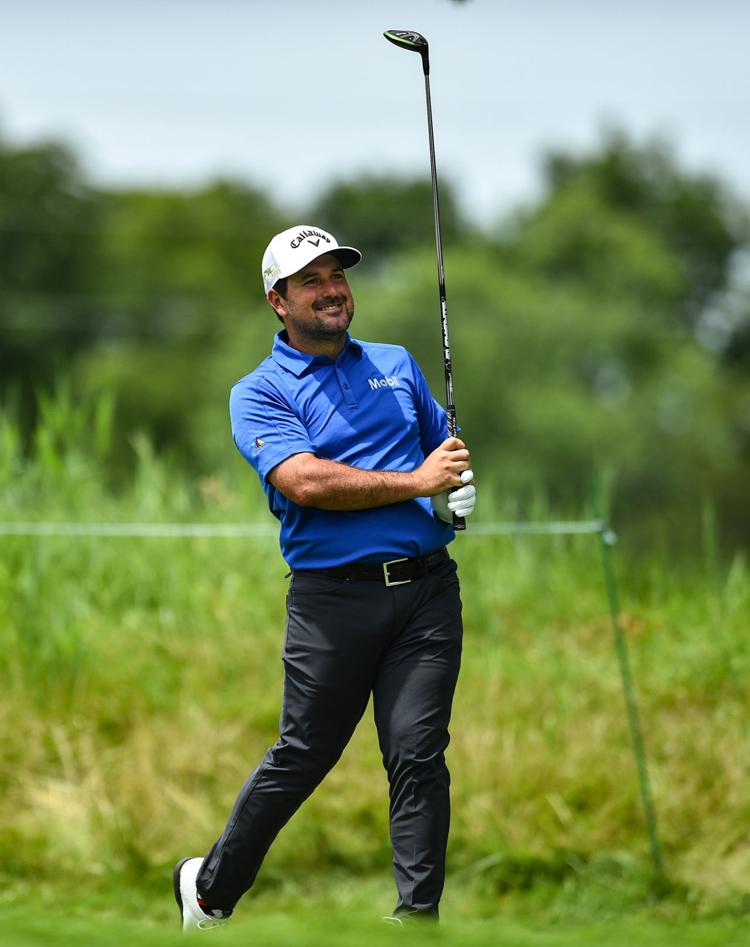 071319-jdc-mm-046a.jpg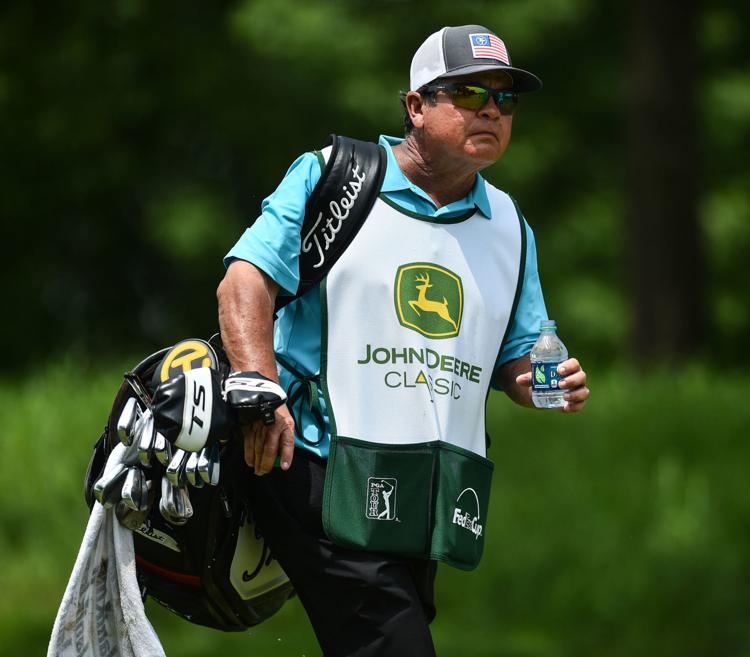 071319-jdc-mm-047a.jpg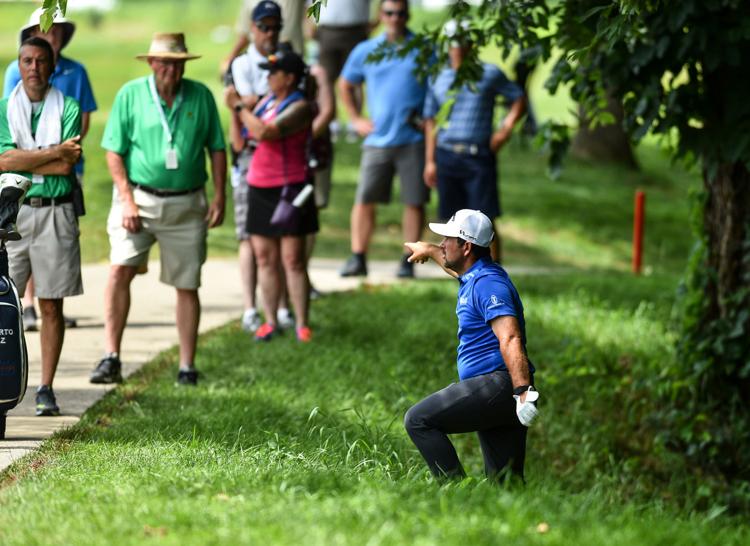 071319-jdc-mm-048a.jpg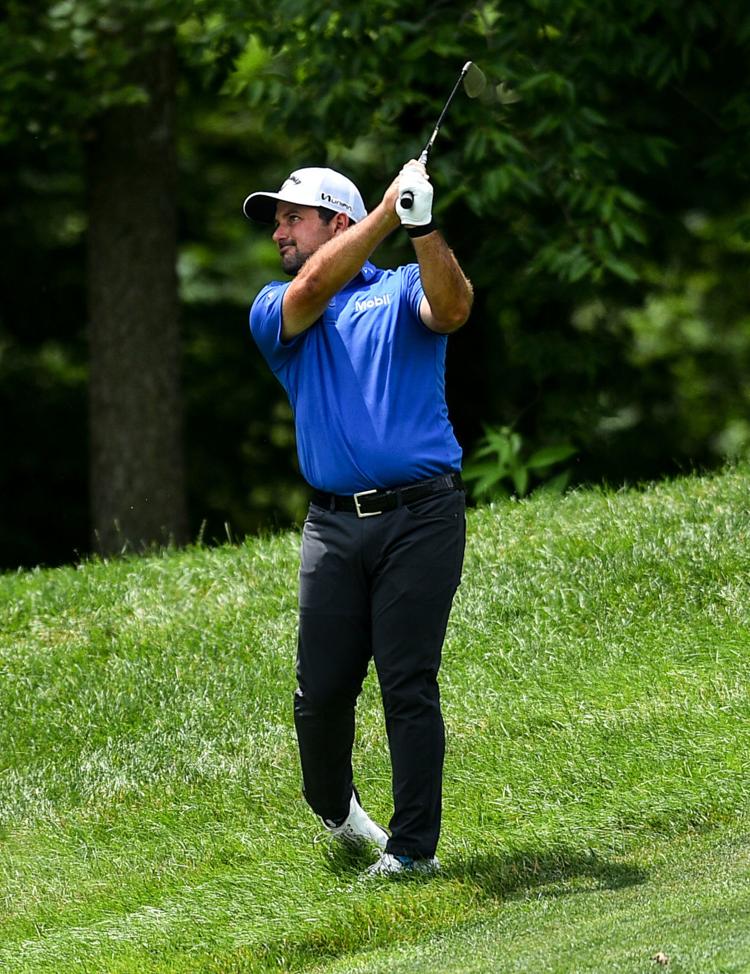 071319-jdc-mm-049a.jpg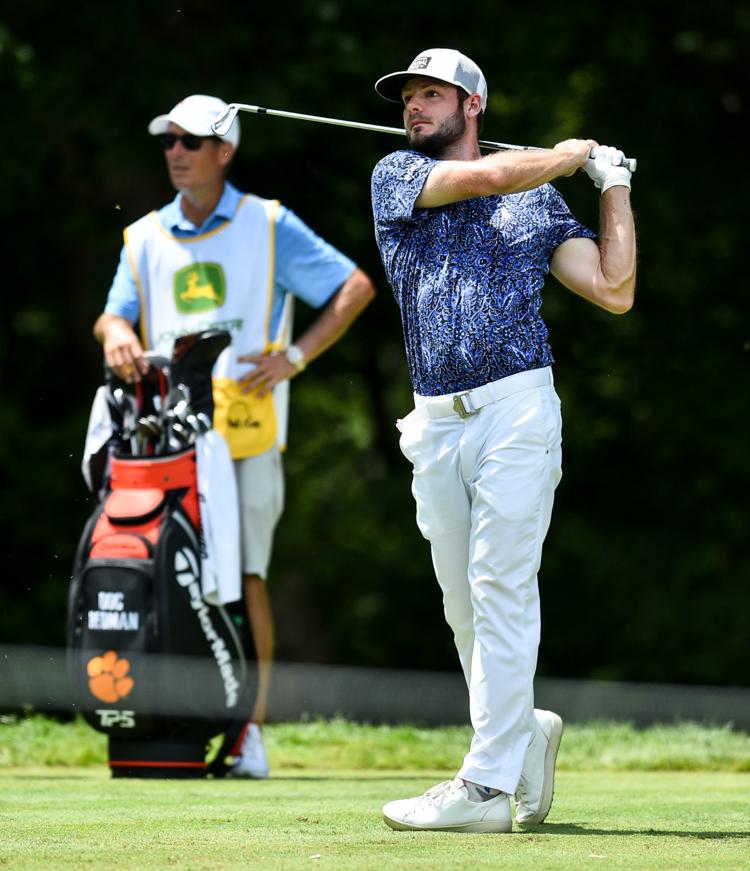 071319-jdc-mm-051a.jpg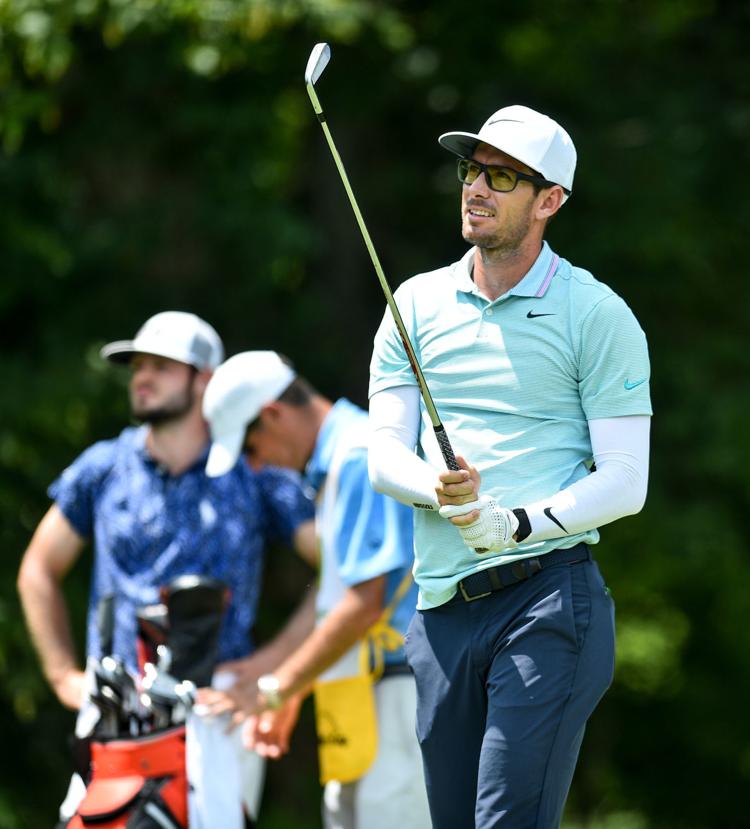 071319-jdc-mm-052a.jpg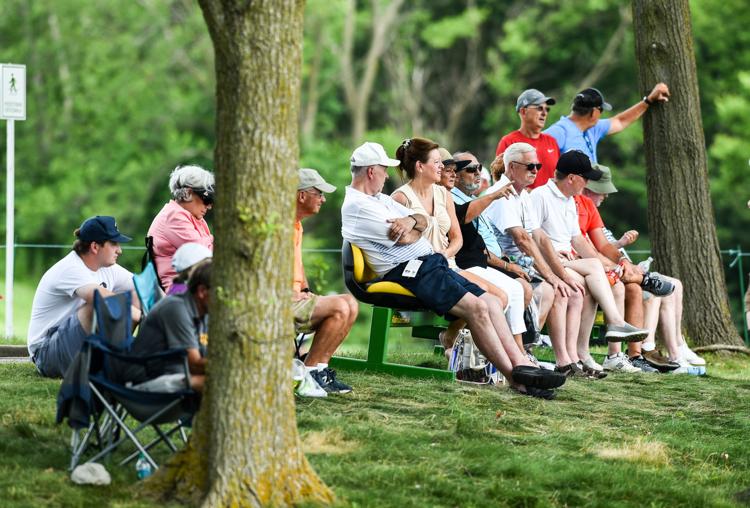 071319-jdc-mm-053a.jpg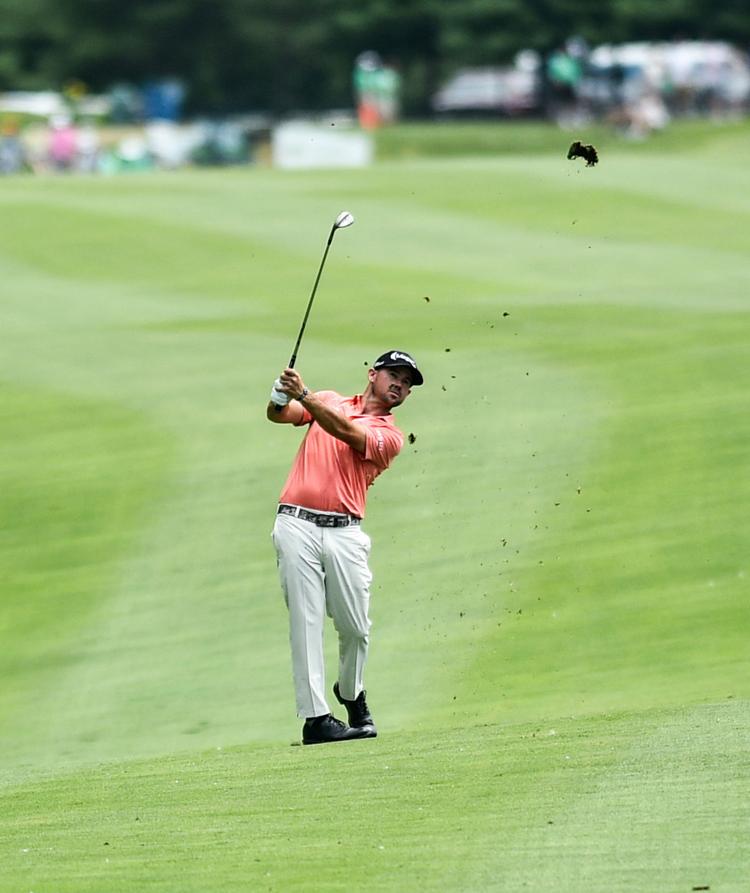 071319-jdc-mm-055a.jpg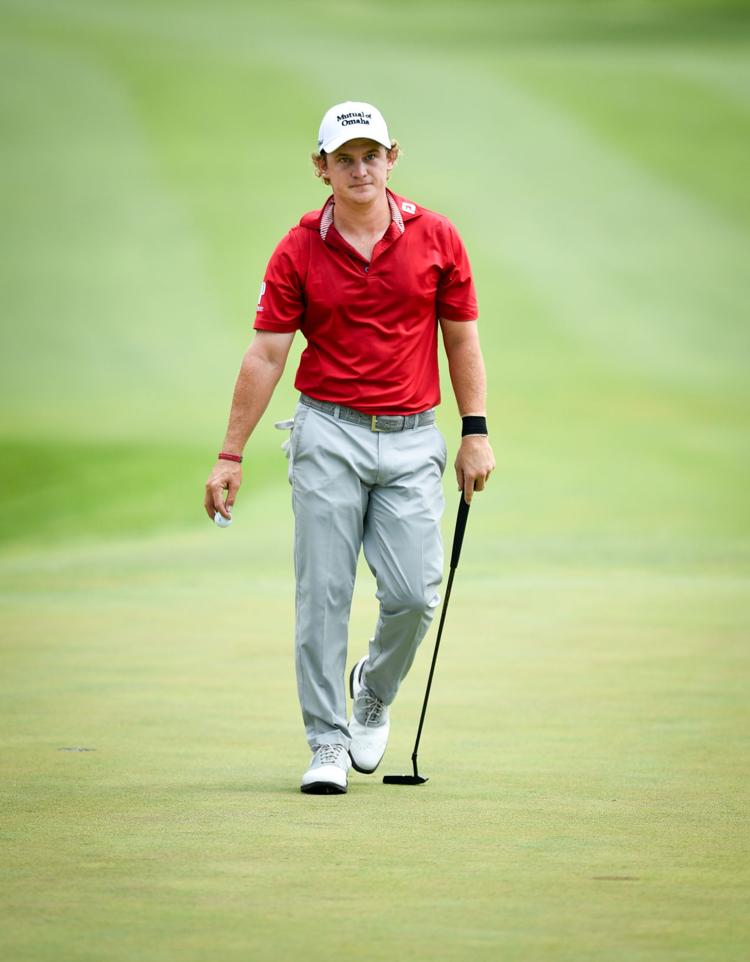 071319-jdc-mm-056a.jpg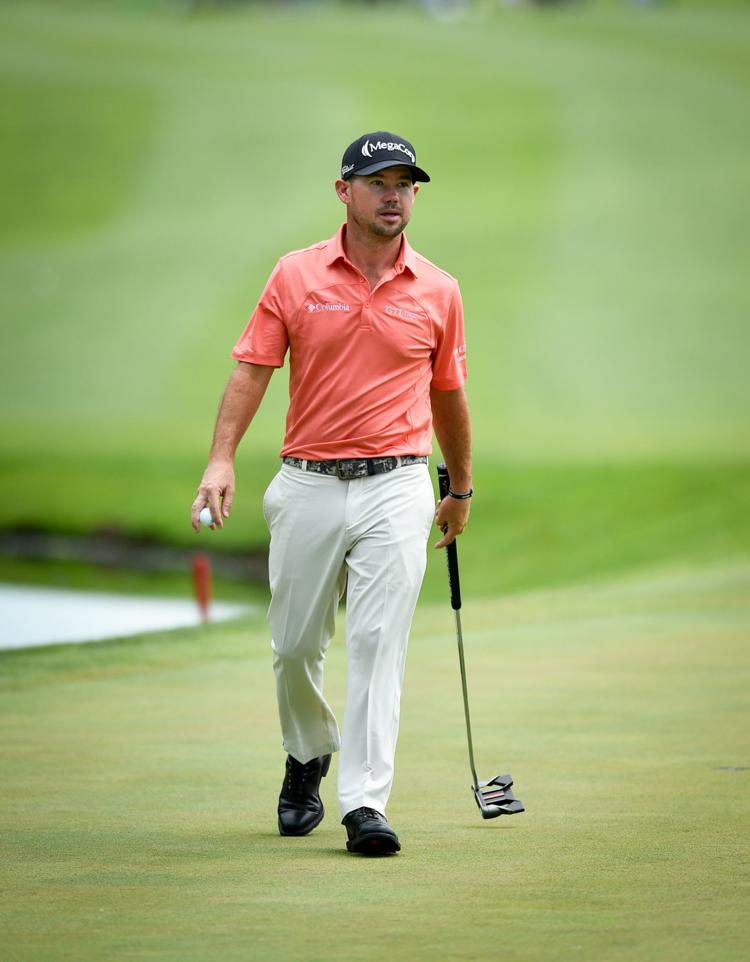 071319-jdc-mm-057a.jpg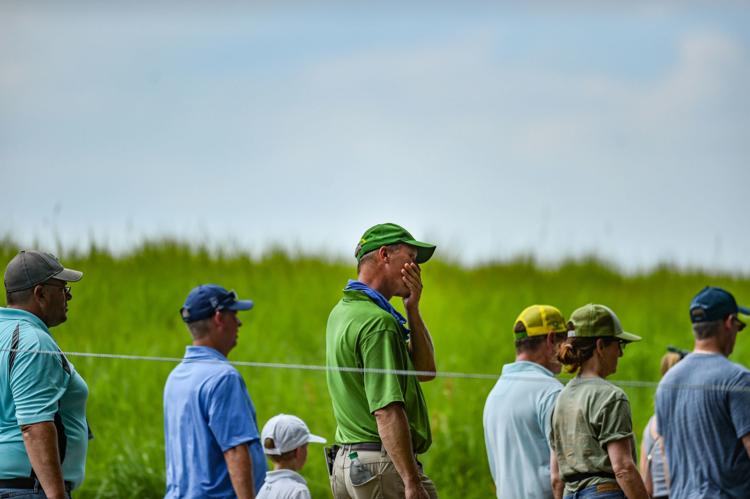 071319-jdc-mm-060a.jpg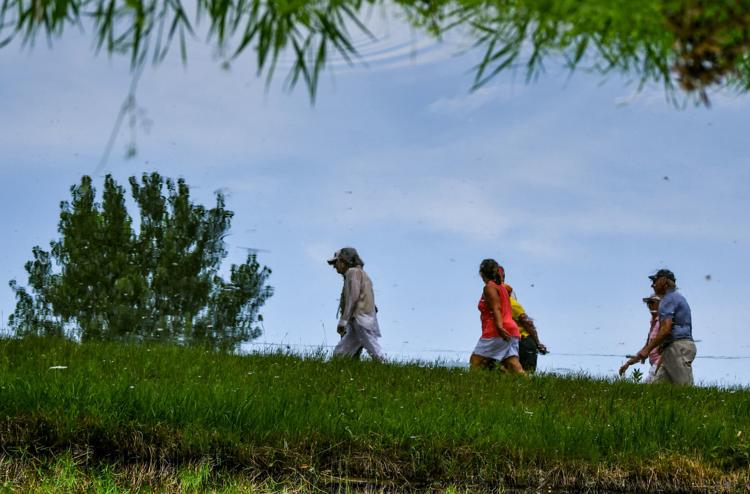 071319-jdc-mm-062a.jpg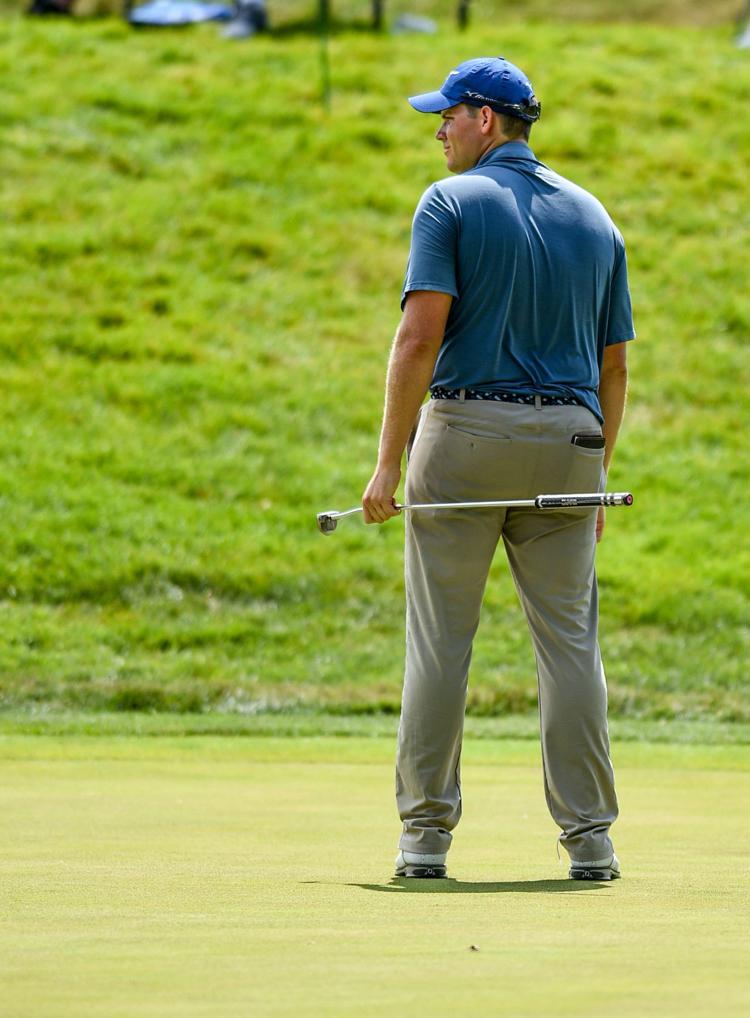 071319-jdc-mm-063a.jpg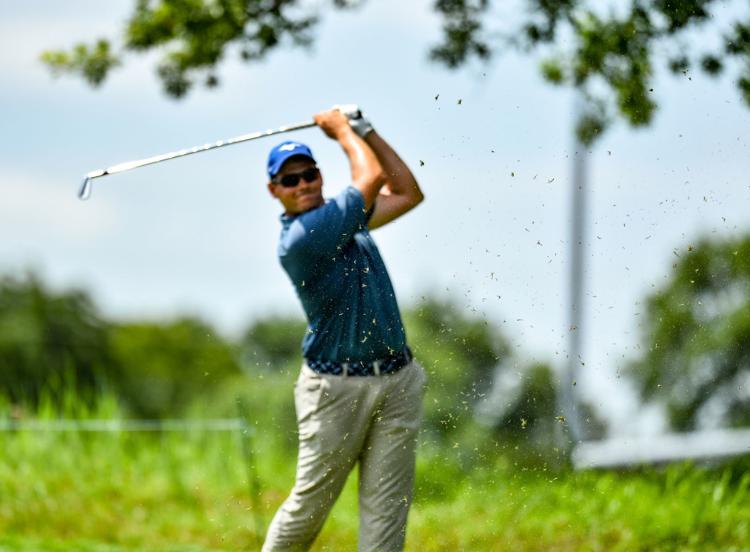 071319-jdc-mm-065a.jpg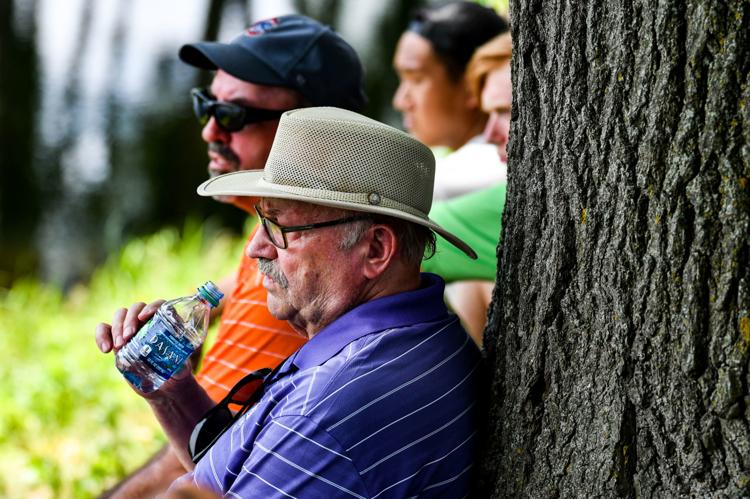 071319-jdc-mm-066a.jpg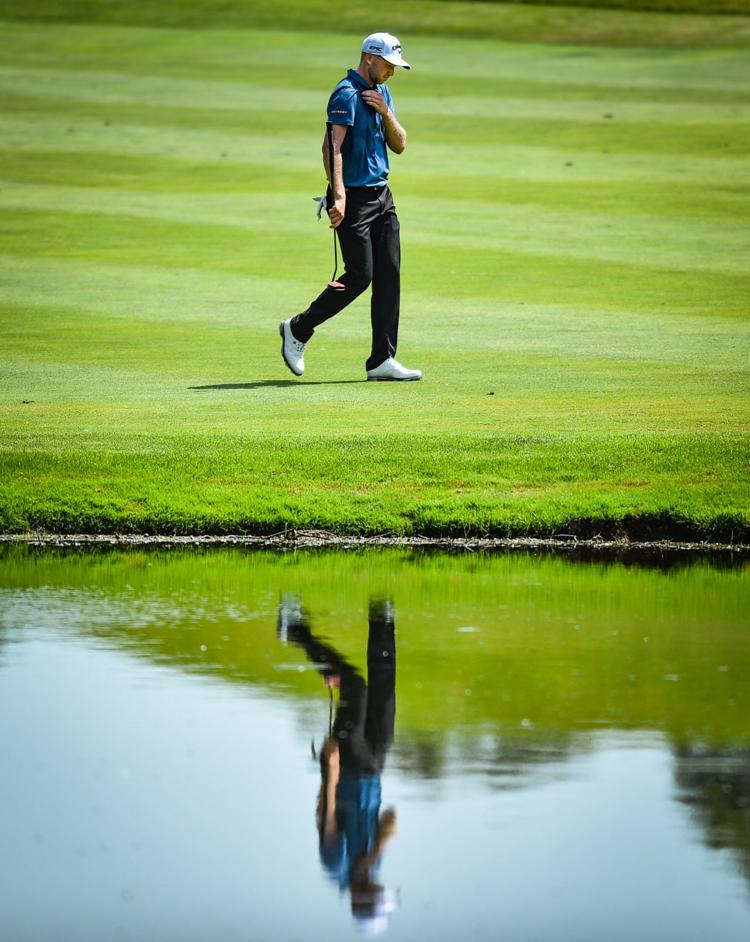 071319-jdc-mm-069a.jpg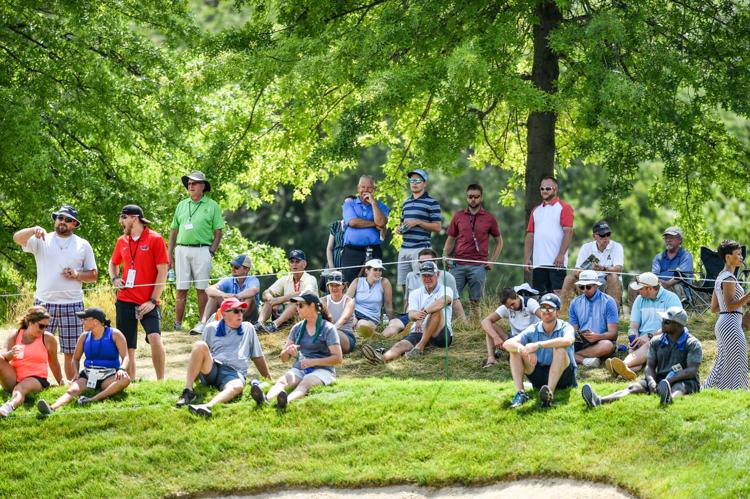 071319-jdc-mm-070a.jpg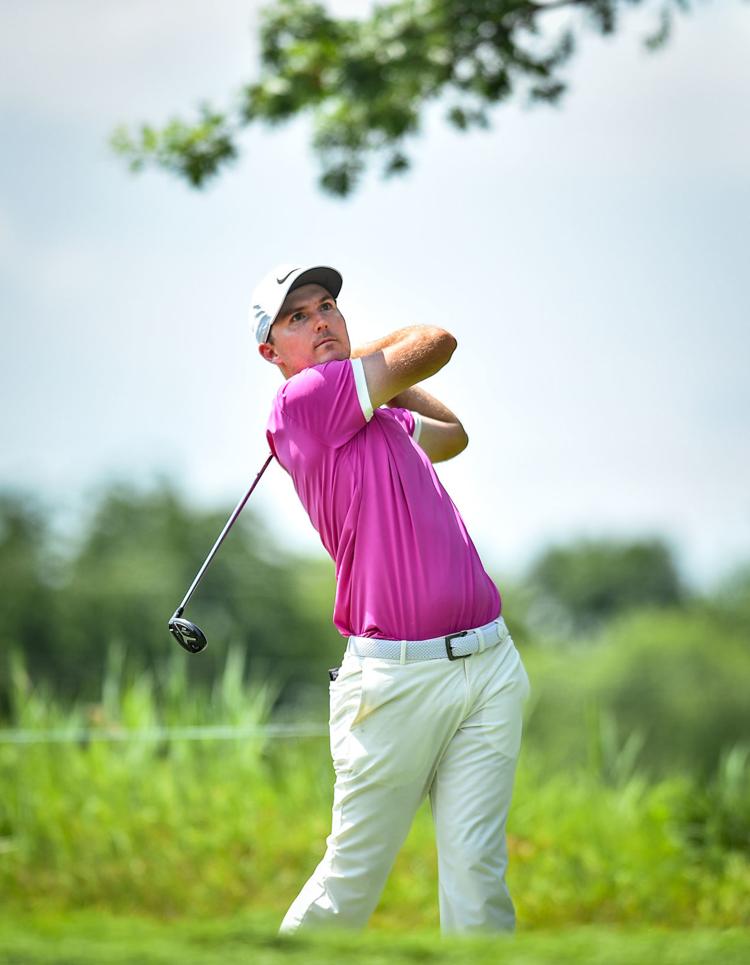 071319-jdc-mm-071a.jpg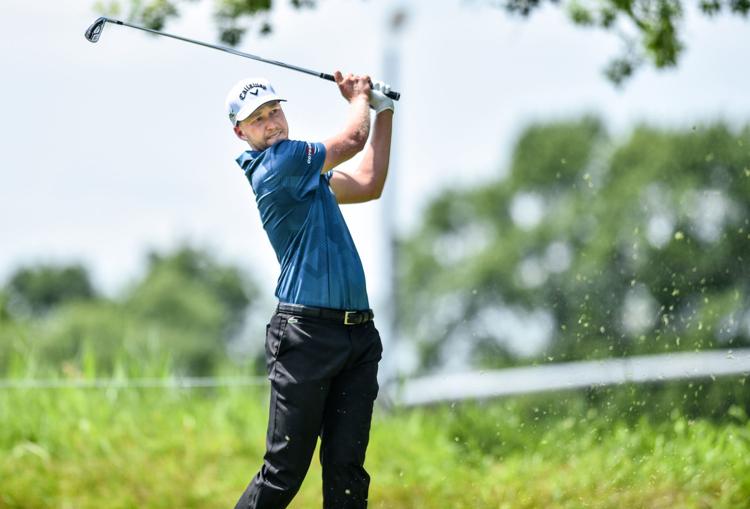 071319-jdc-mm-074a.jpg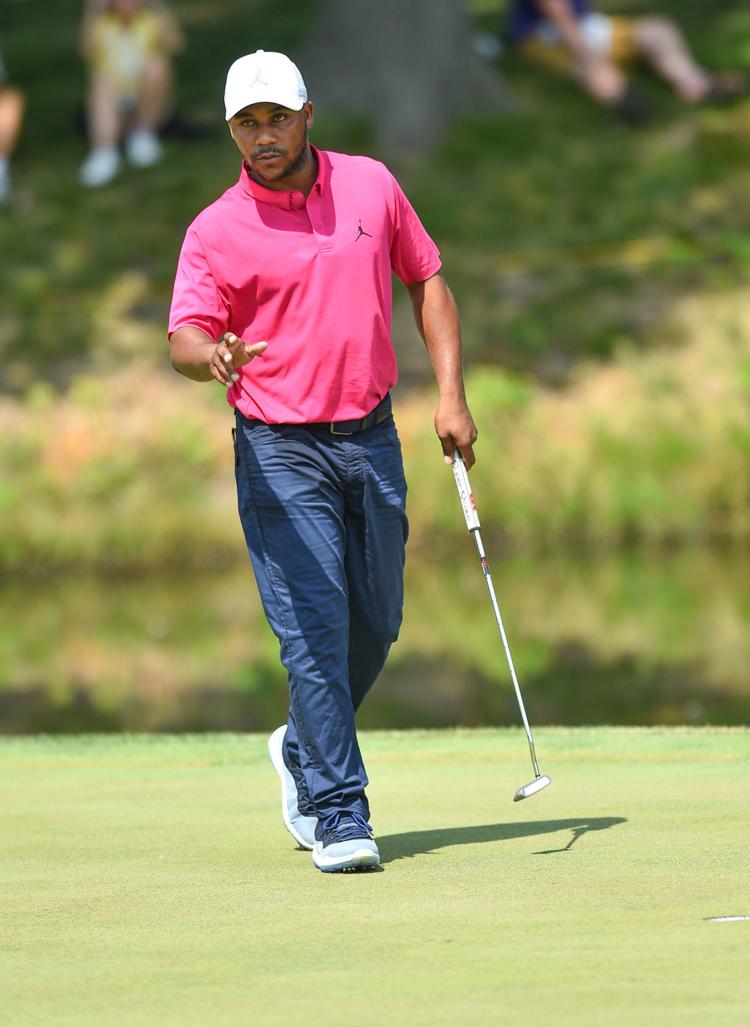 071319-jdc-mm-075a.jpg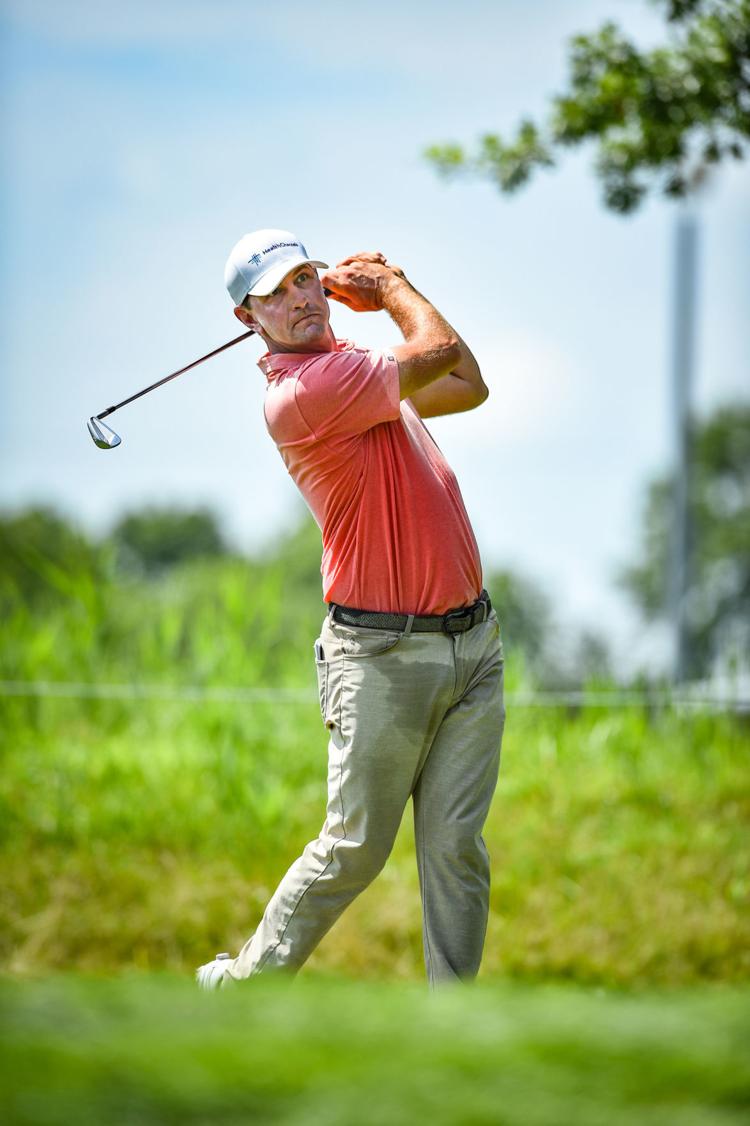 071319-jdc-mm-077a.jpg
071319-jdc-mm-079a.jpg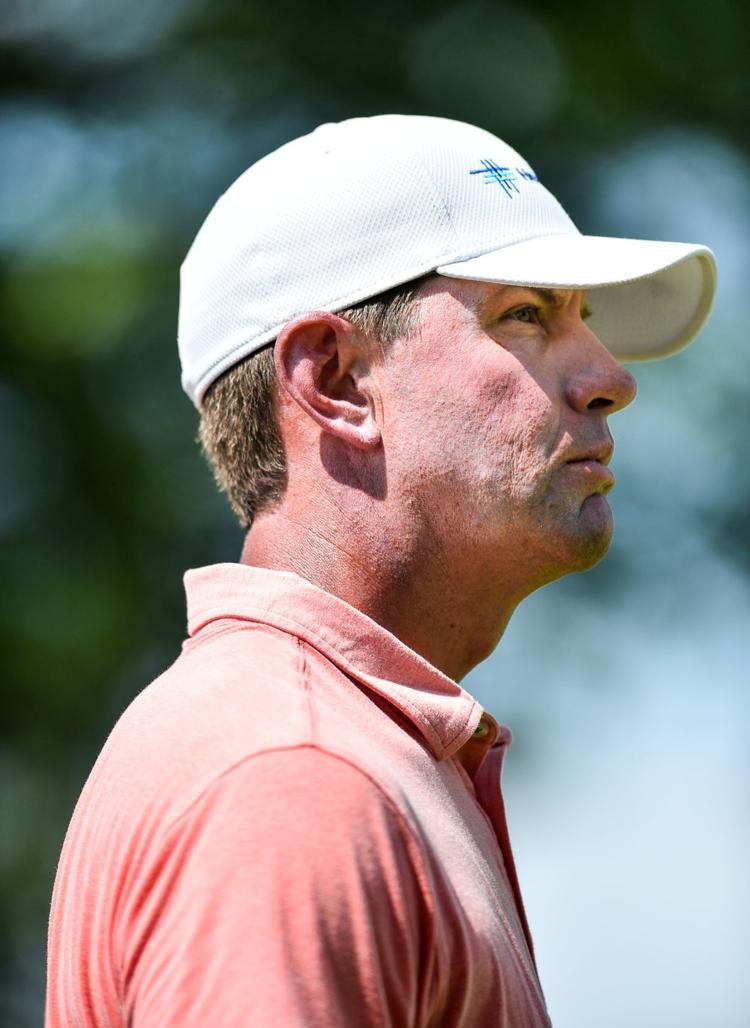 071319-jdc-mm-081a.jpg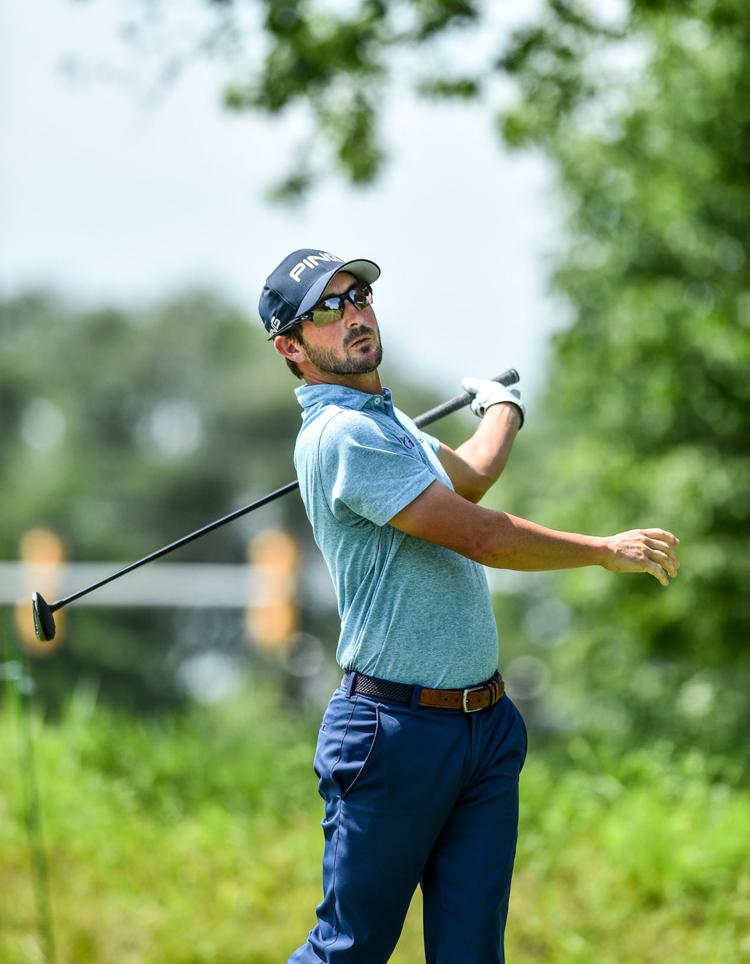 071319-jdc-mm-083a.jpg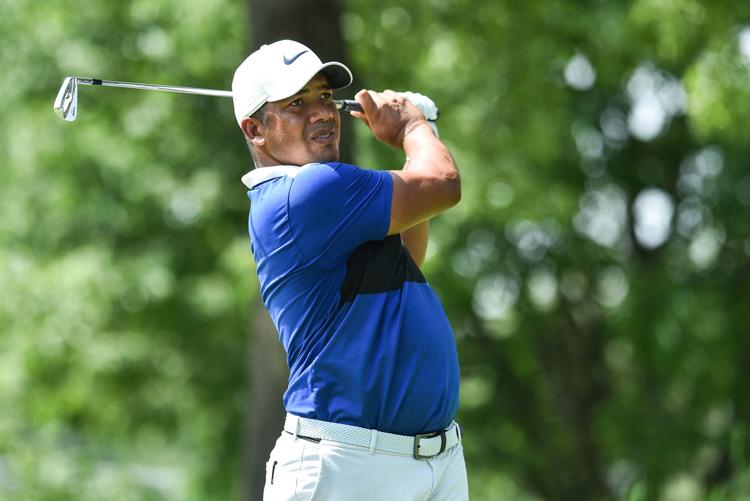 071319-jdc-mm-087a.jpg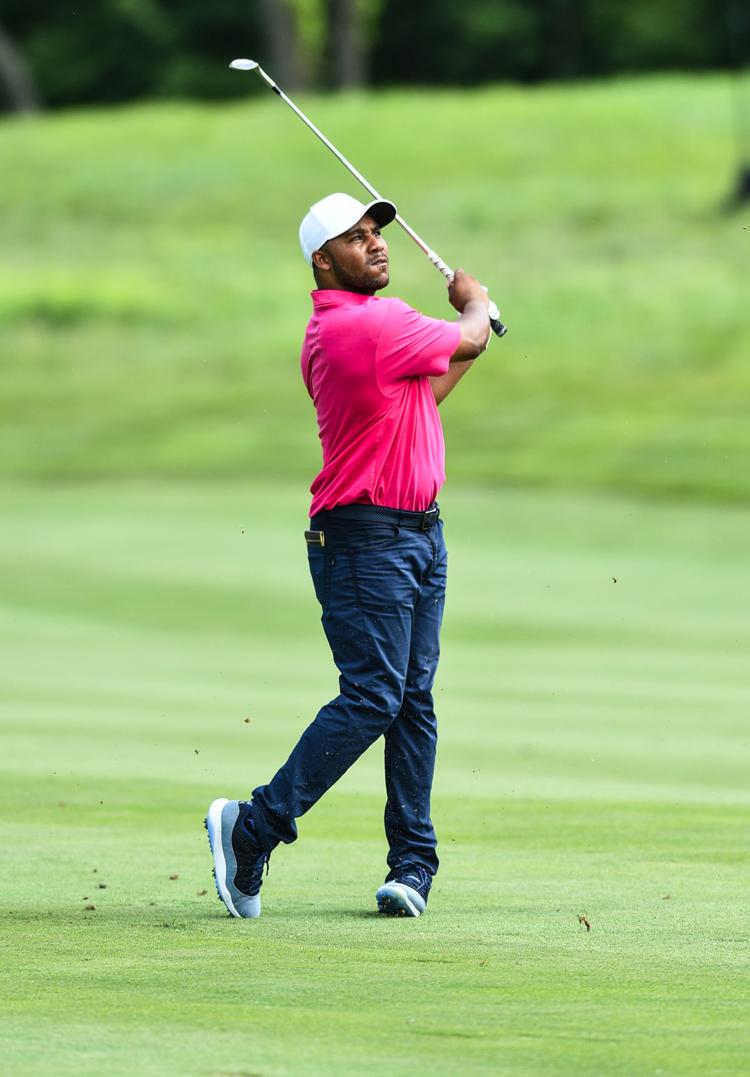 071319-jdc-mm-088a.jpg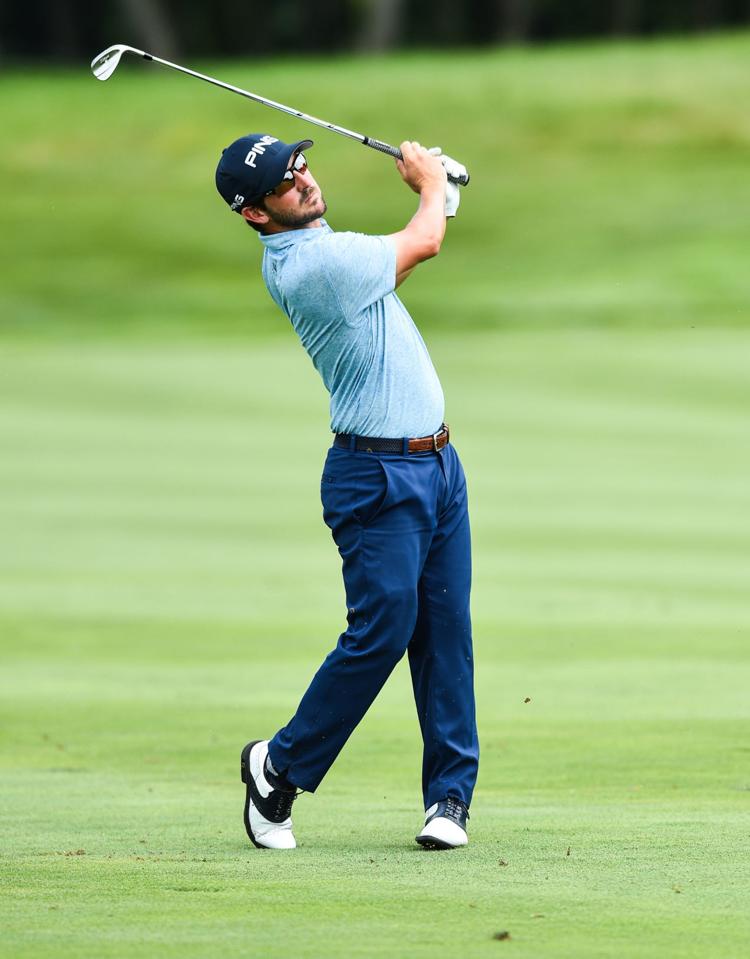 071319-jdc-mm-089a.jpg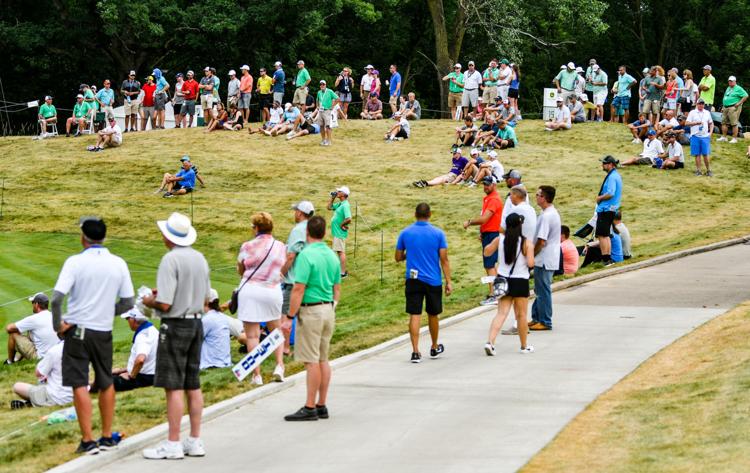 071319-jdc-mm-090a.jpg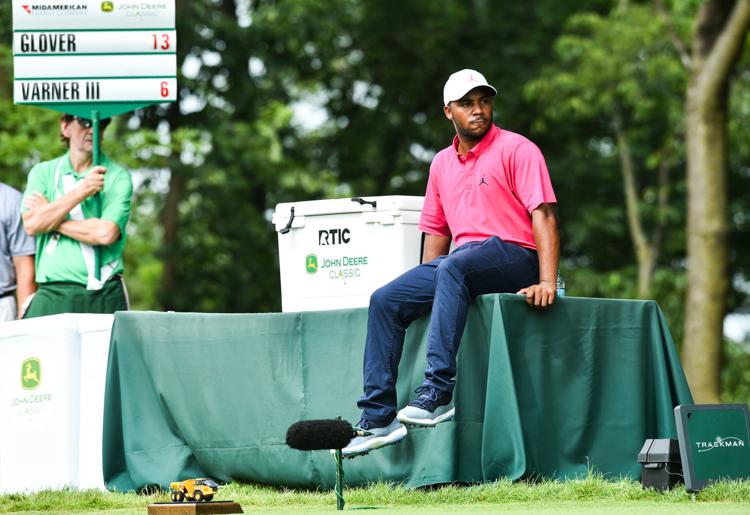 071319-jdc-mm-093a.jpg
071319-jdc-mm-094a.jpg
071319-jdc-mm-097a.jpg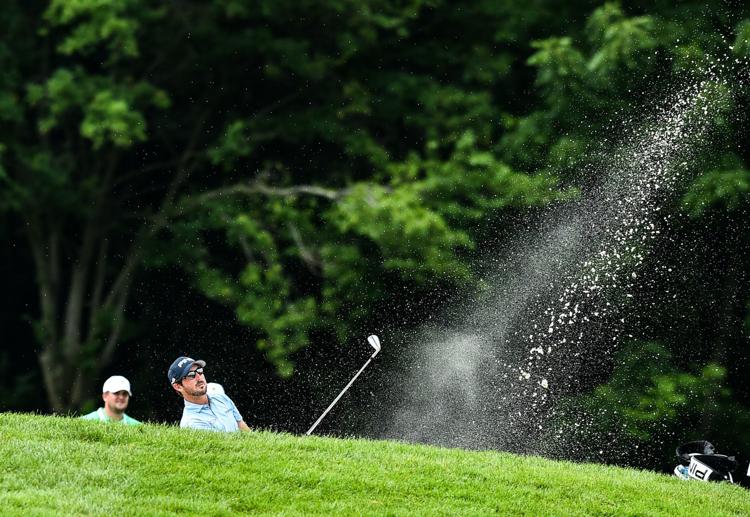 071319-jdc-mm-098a.jpg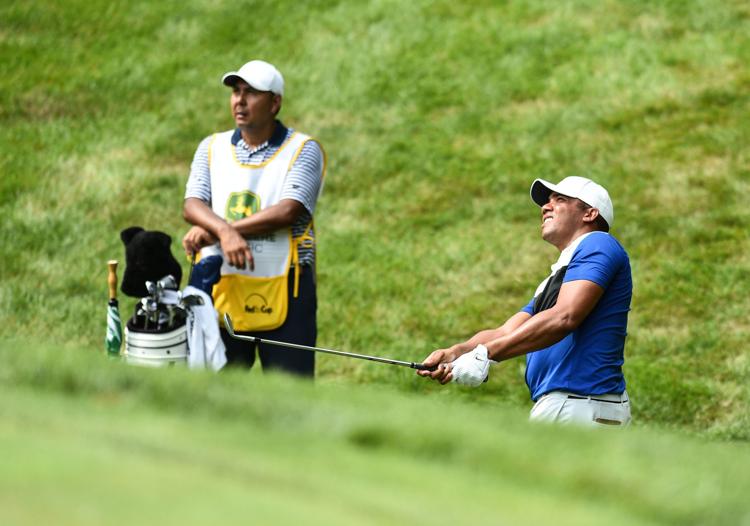 071319-jdc-mm-100a.jpg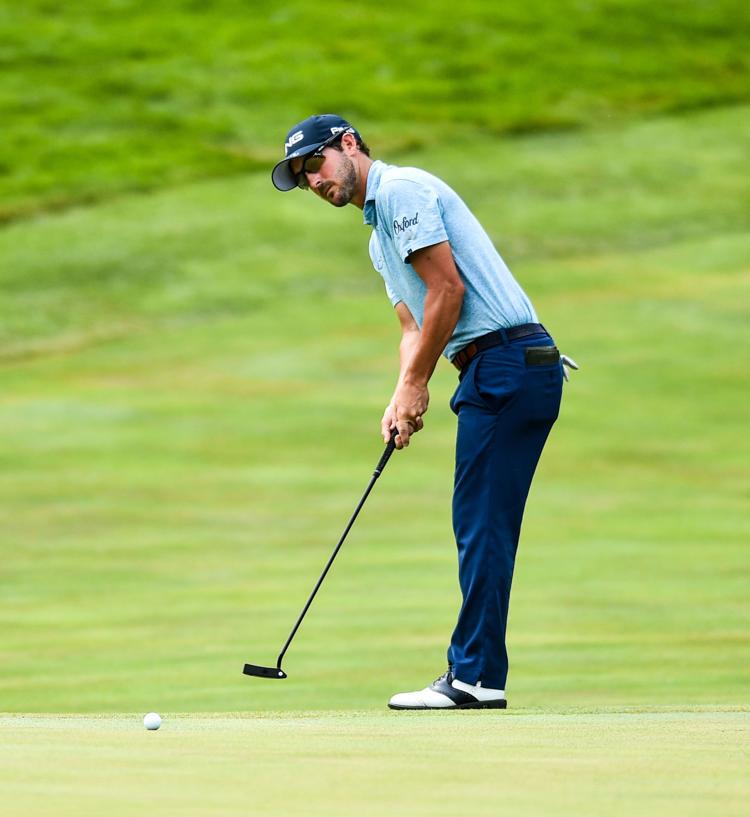 071319-jdc-mm-101a.jpg