In the history of the John Deere Classic, nobody has owned TPC Deere Run like Zach Johnson and Steve Stricker.
The duo has combined for four titles and entered this year's tournament a combined 337 under par in 108 total rounds.
But fans who followed the marquee grouping Thursday morning hoping to see more low scores were surely disappointed.
Johnson shot a 2-under-par 69 and sits in a tie for 56th while Stricker is in a tie for 79th after shooting 1-under.
The third player in the group, Wesley Bryan, finished the day at even par.
"Yeah, I blame my playing partners, absolutely," Johnson joked. "There wasn't a whole lot of anything that was very positive out there. I got off to a poor start and brought it back a little bit but considering how I felt going into the day, it was frustrating."
Stricker is a three-time winner on the course and was 2-under through his first eight holes before running into trouble on the tough 18th hole. He hit his tee shot into the trees and had to pitch out after taking relief.
He bogeyed the hole and was even par on the front nine.
"I didn't do many things good really," he said. "Hit a lot of greens but just not really close enough to be birdie opportunities really. And then when I did, didn't make some that I could have."
At 51 years old, Stricker — who is now 170 under in 51 rounds at TPC Deere Run — mentioned Wednesday about his struggles to string four solid rounds together at this point in his career.
"This is the bad one. ... Hopefully we got it out of the way," he said. "You know, it's just one of those days where you feel like you needed to make birdies. When you're not, you feel like you're getting lapped and you're getting behind. It's tough to play that way."
Johnson, like Stricker, has made this course his playground over the years, at one point posting 29 straight rounds under 70, a streak that ended in 2016.
He was 1-over at the turn but shot 3-under on the front nine to continue a streak of 38 straight rounds of even par or better at TPC Deere Run.
Johnson is now also 170 under in 59 career rounds in Silvis but days like Thursday showed how humbling golf can be. 
"I can't take this course for granted. That's the one thing I don't ever want to do. Just because I've had success here or I've had low rounds here doesn't mean it's just going to happen," Johnson said. "You know, I think what's a little ridiculous is the fact that I made it look that easy over the years because it's really not."
There's still time for both to respond and put themselves in good position for the weekend.
Stricker shot a 2-over 73 last year, but rallied to finish tied for fifth and Johnson has never missed the cut at the JDC after shooting an opening round in the 60s.
"I mean, that's the PGA Tour. ... You can right the ship and bring it back," Johnson said. "I mean, I'm not out of the golf tournament. I know that. Shoot, I almost won golf tournaments making the cut on the number.
071218-jdc-aa-001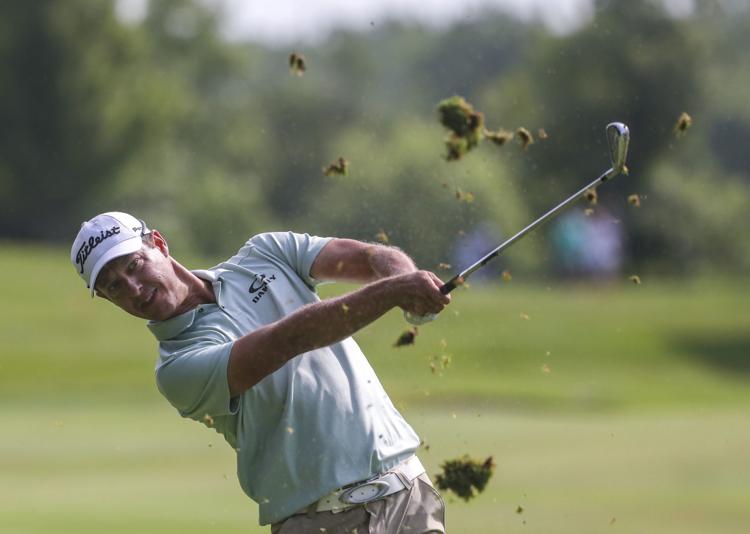 071218-jdc-aa-002
071218-jdc-aa-003
071218-jdc-aa-004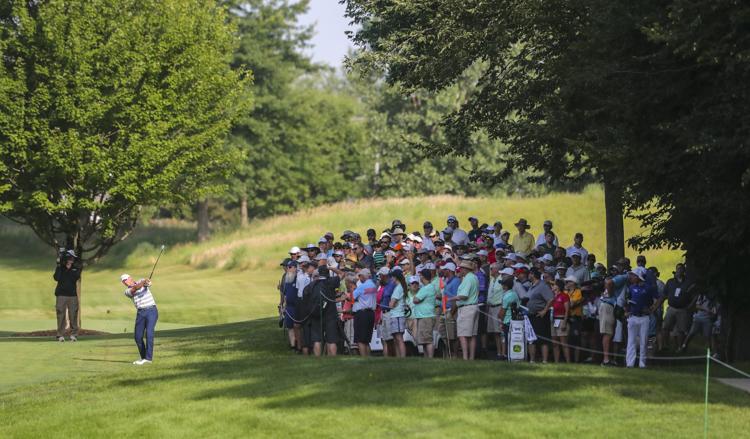 071218-jdc-aa-005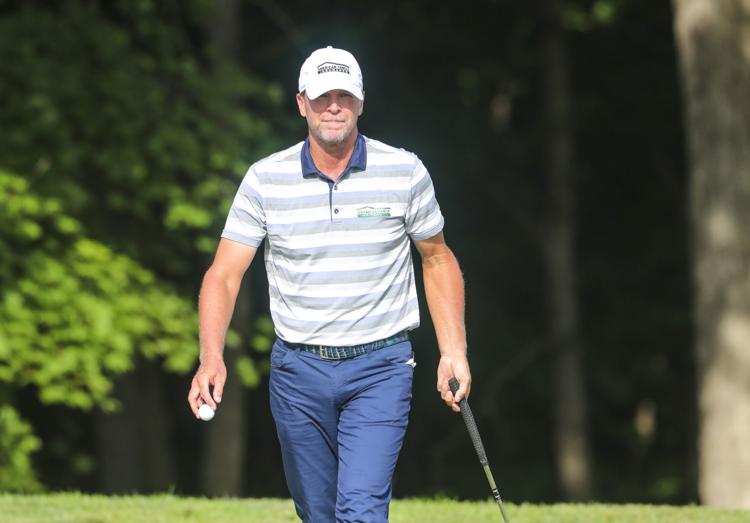 071218-jdc-aa-006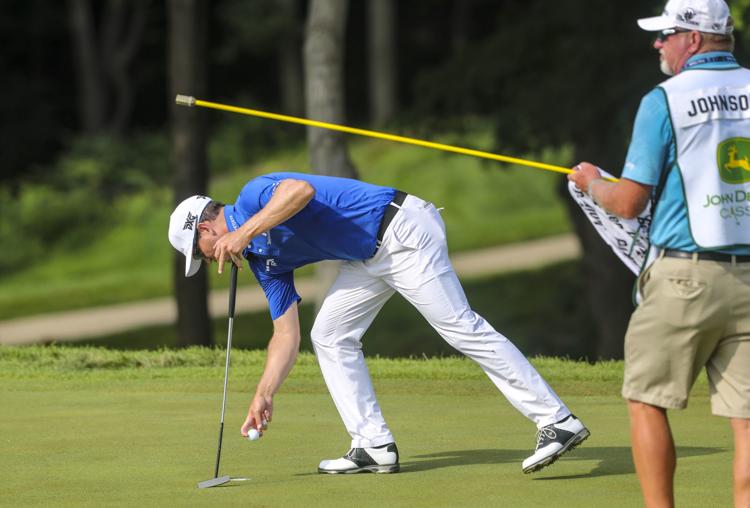 071218-jdc-aa-007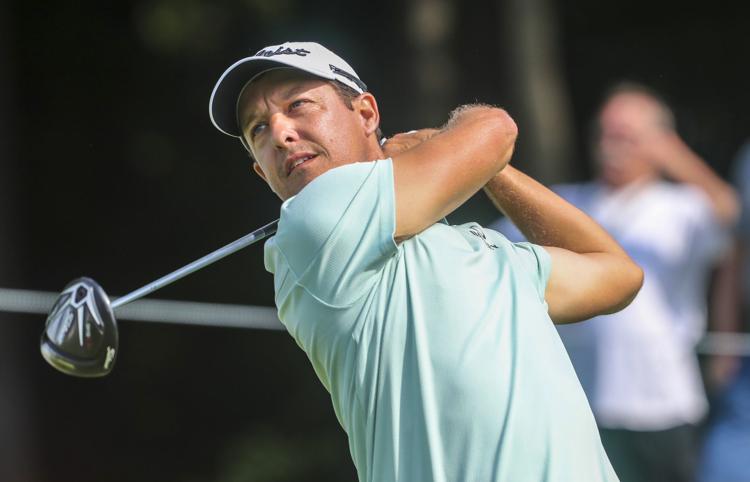 071218-jdc-aa-008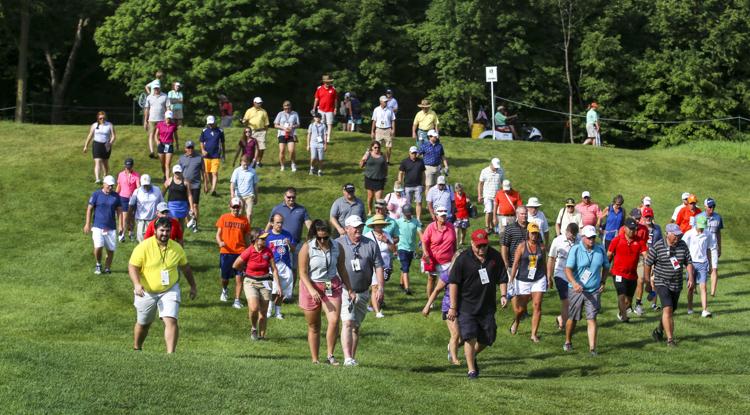 071218-jdc-aa-009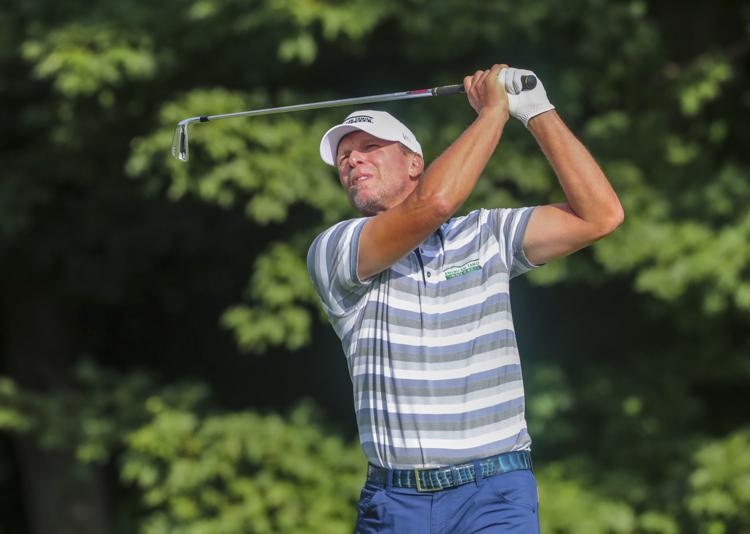 071218-jdc-aa-010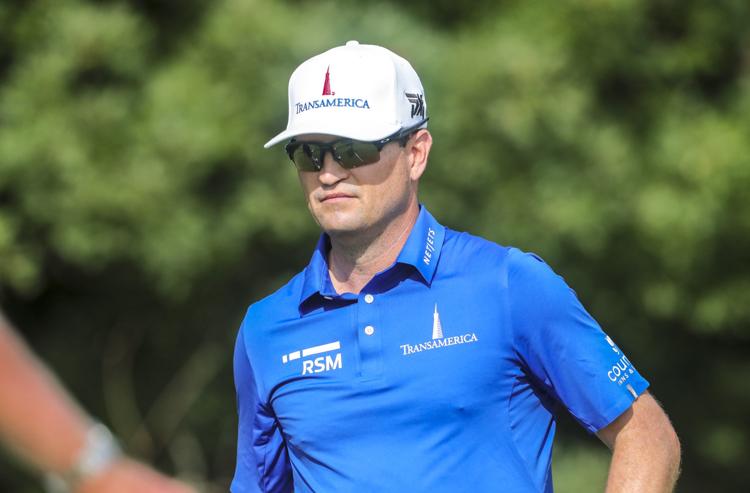 071218-jdc-aa-011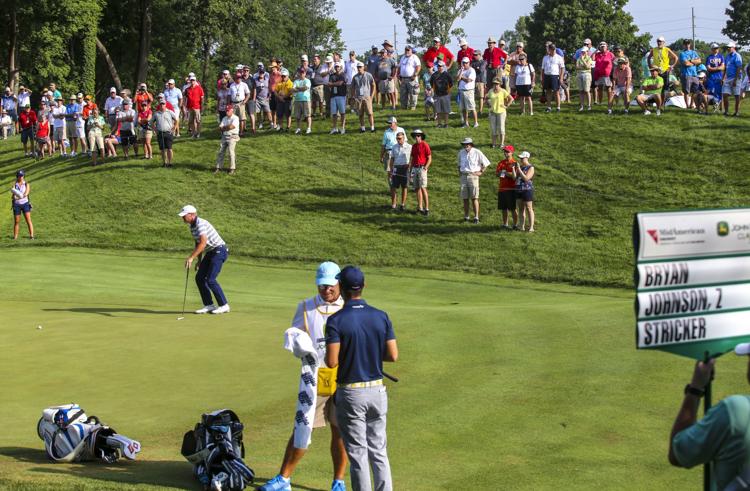 071218-jdc-aa-012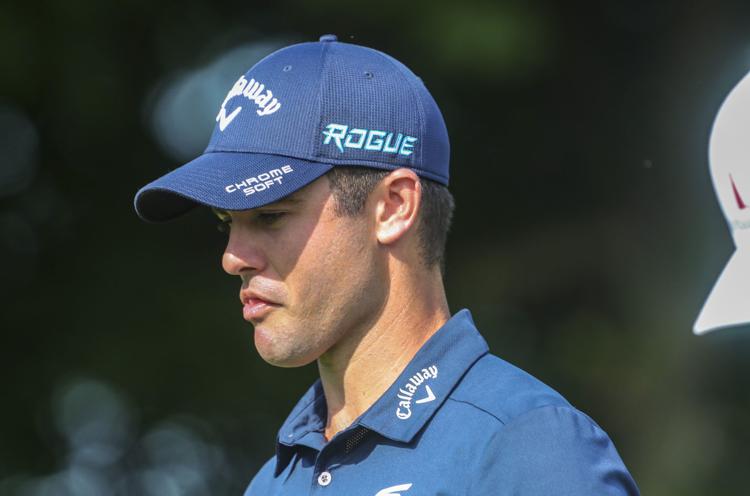 071218-jdc-aa-013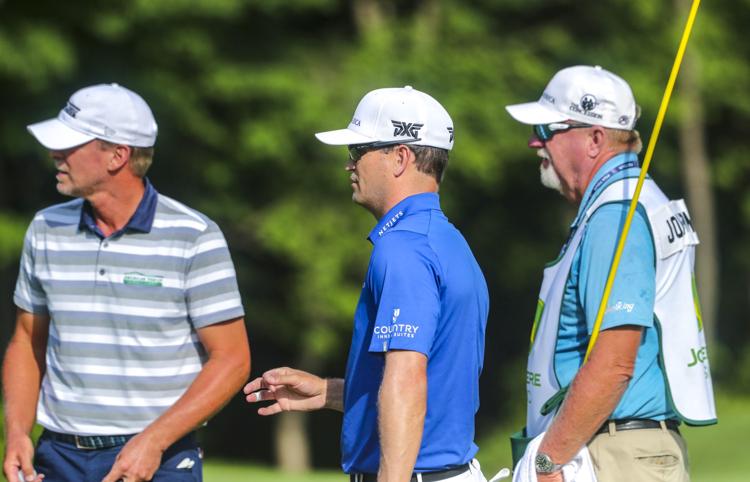 071218-jdc-aa-014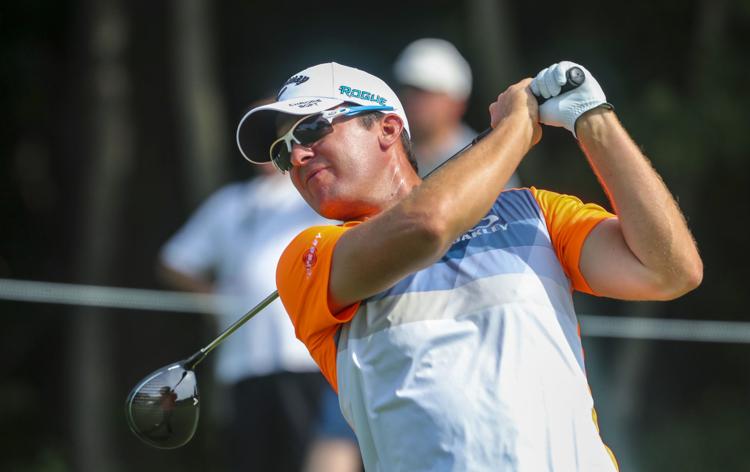 071218-jdc-aa-015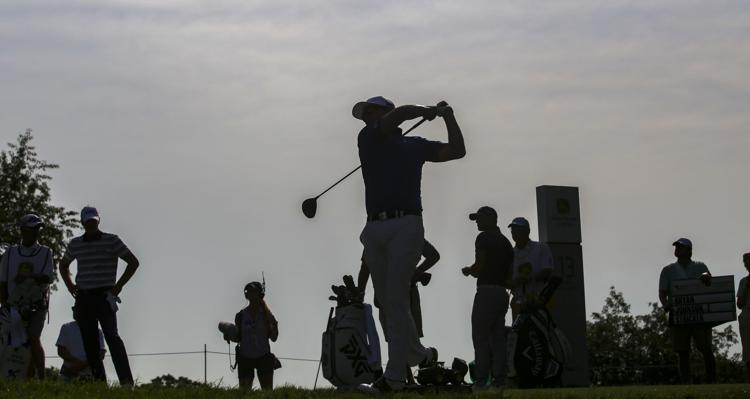 071218-jdc-aa-016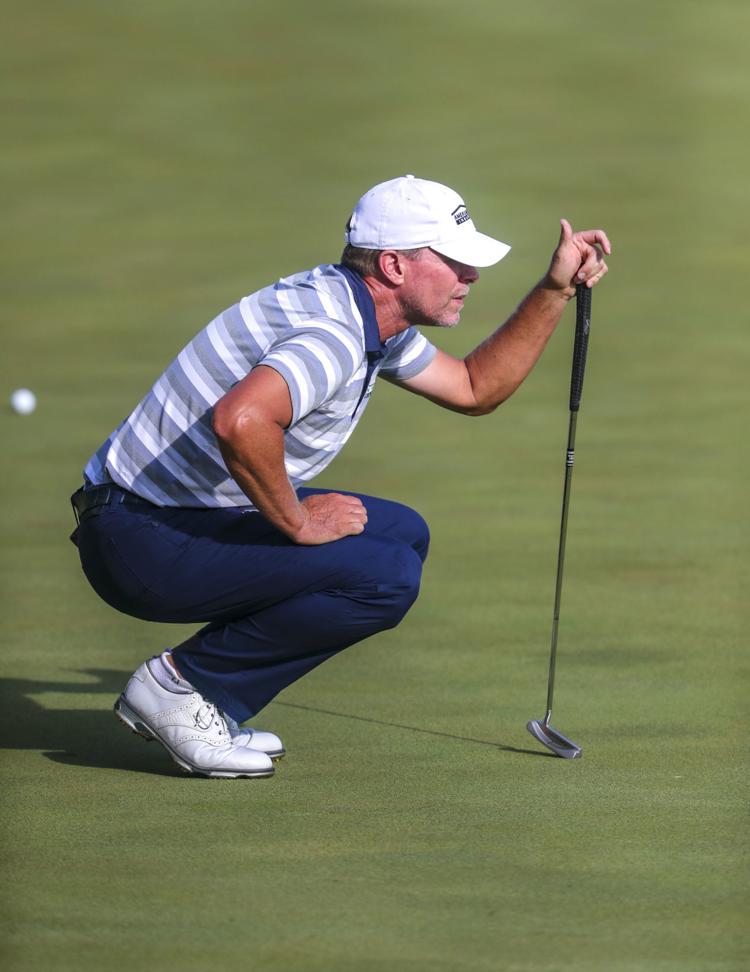 071218-jdc-aa-017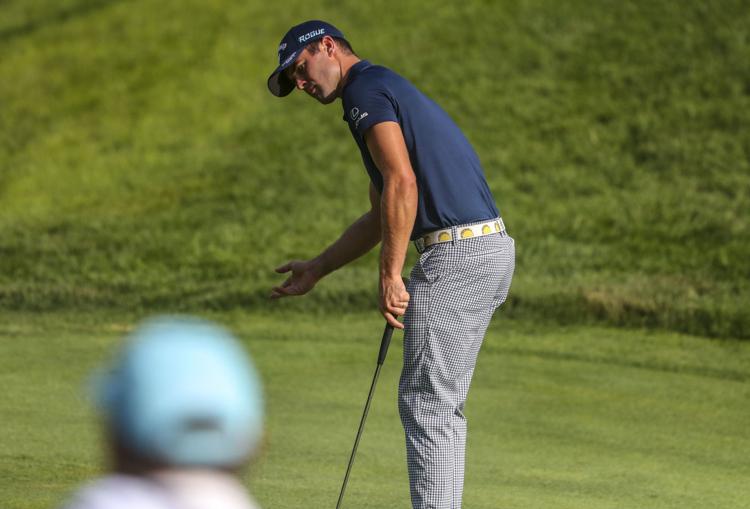 071218-jdc-aa-018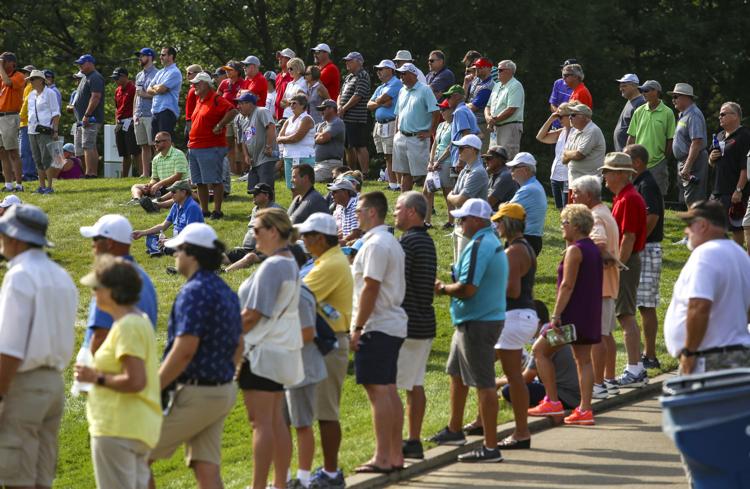 071218-jdc-aa-019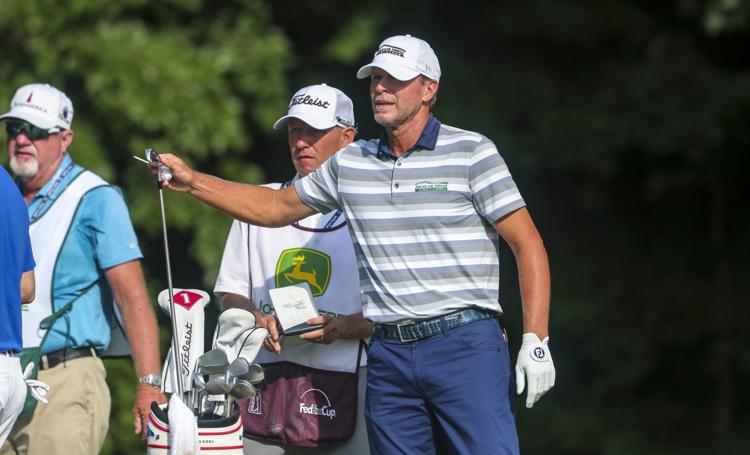 071218-jdc-aa-020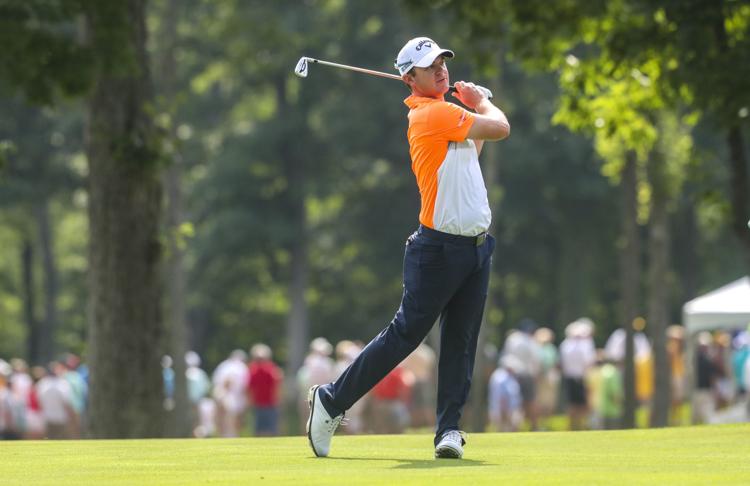 071218-jdc-aa-021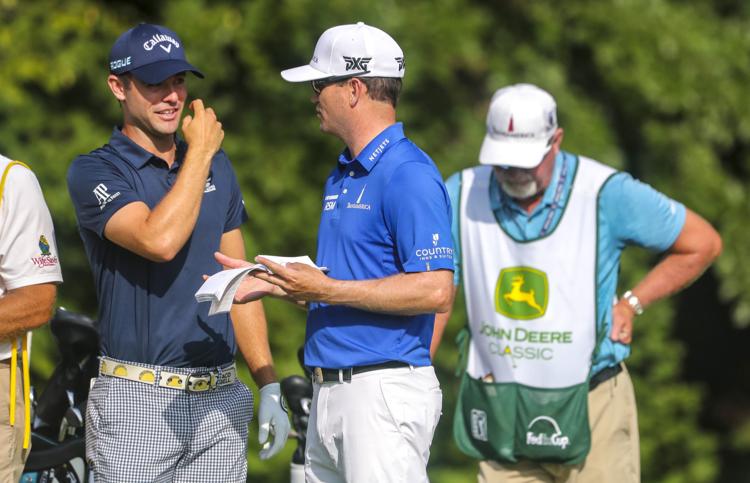 071218-jdc-aa-022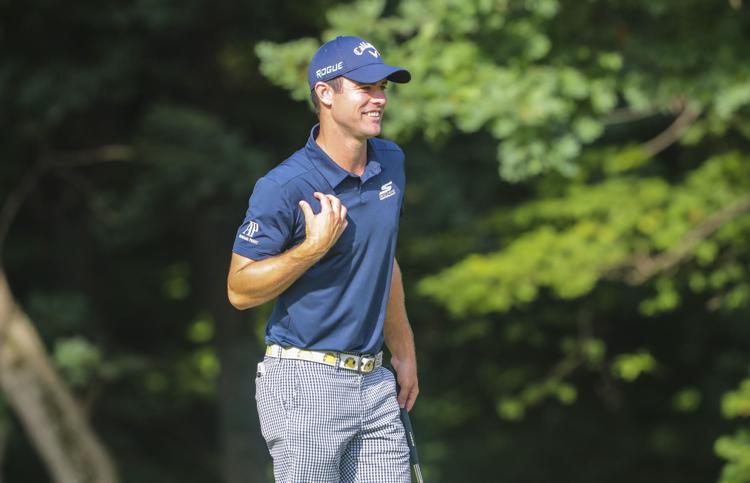 071218-jdc-aa-023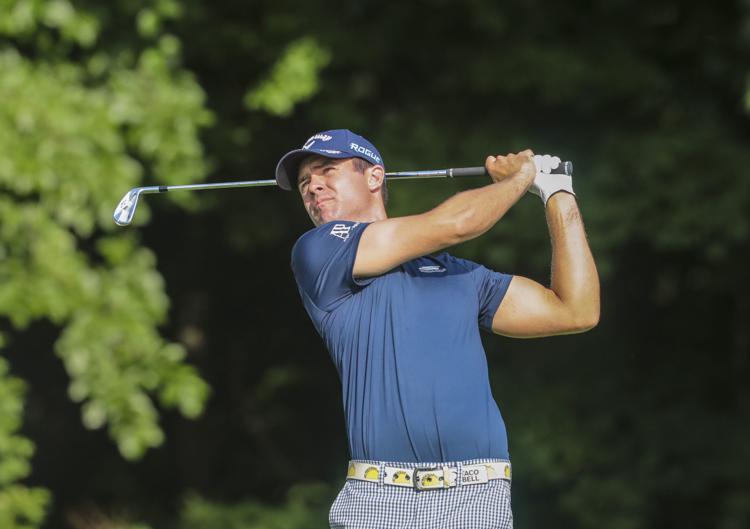 071218-jdc-aa-024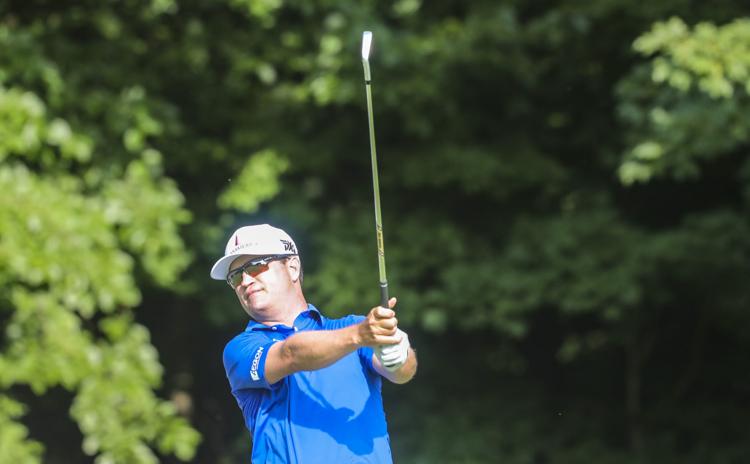 071218-jdc-aa-025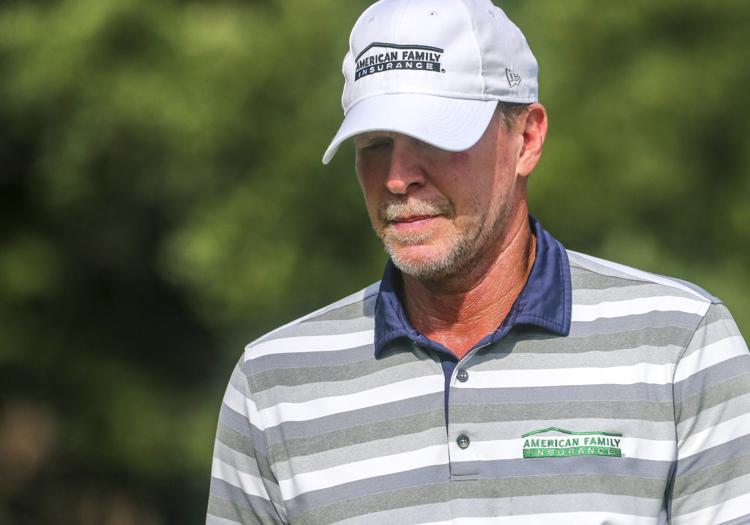 071218-jdc-aa-026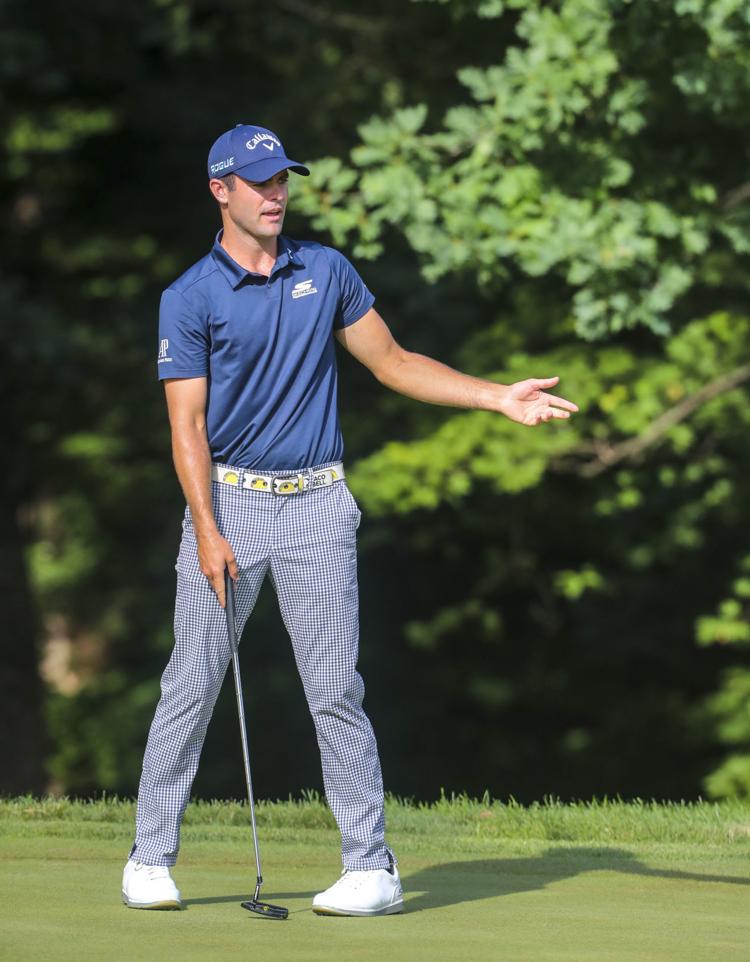 071218-jdc-aa-027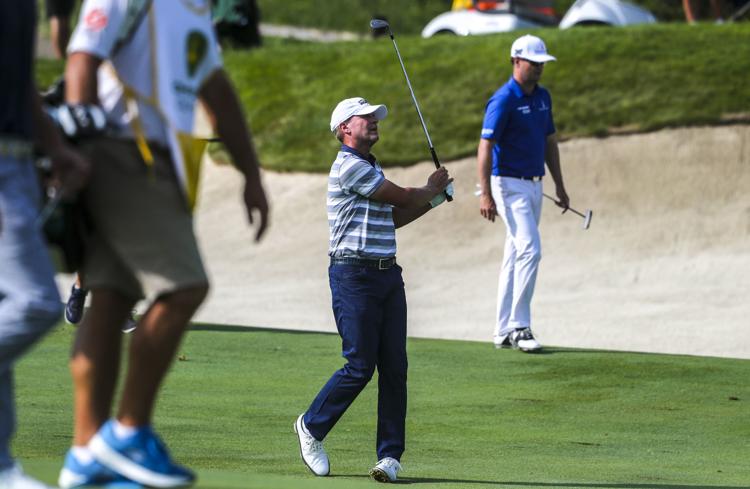 071218-jdc-aa-028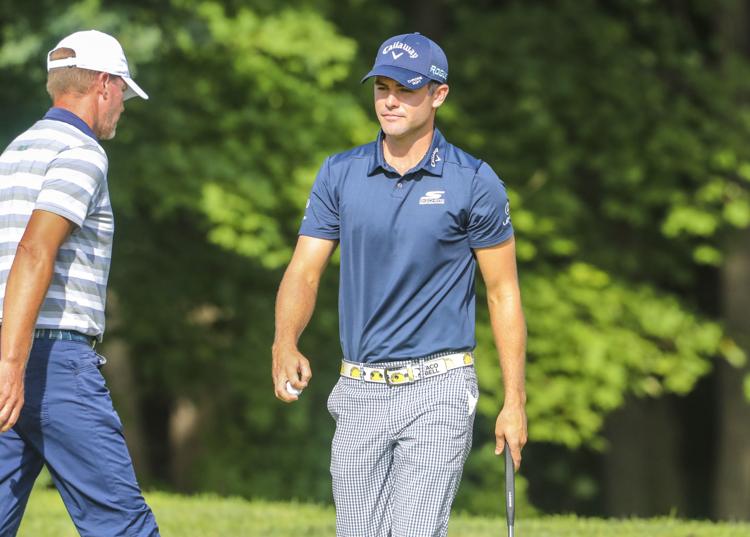 071218-jdc-aa-029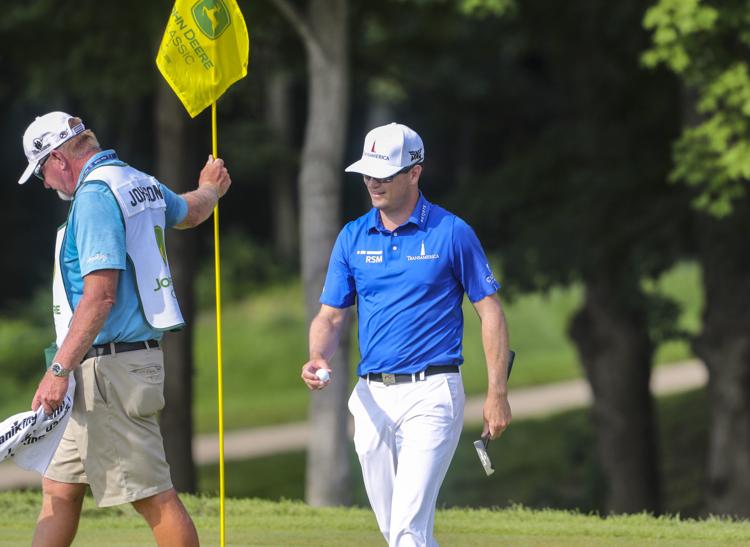 071218-jdc-aa-030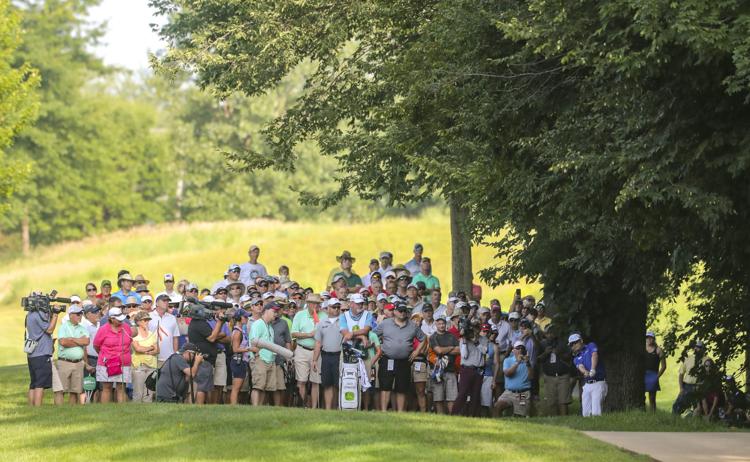 071218-jdc-aa-031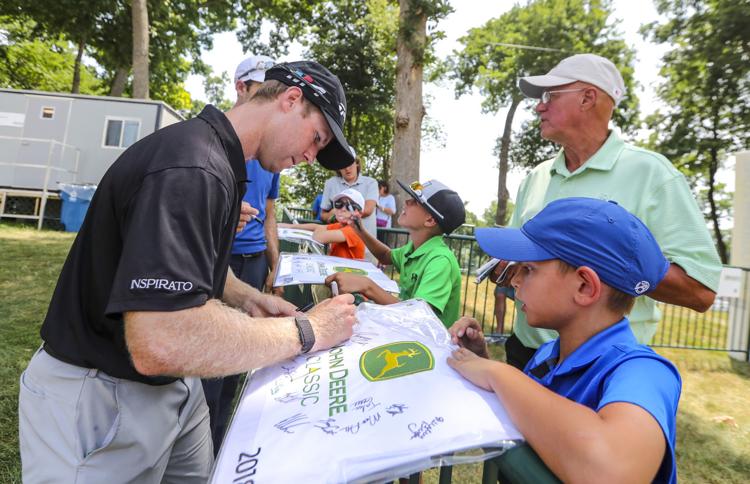 071218-jdc-aa-032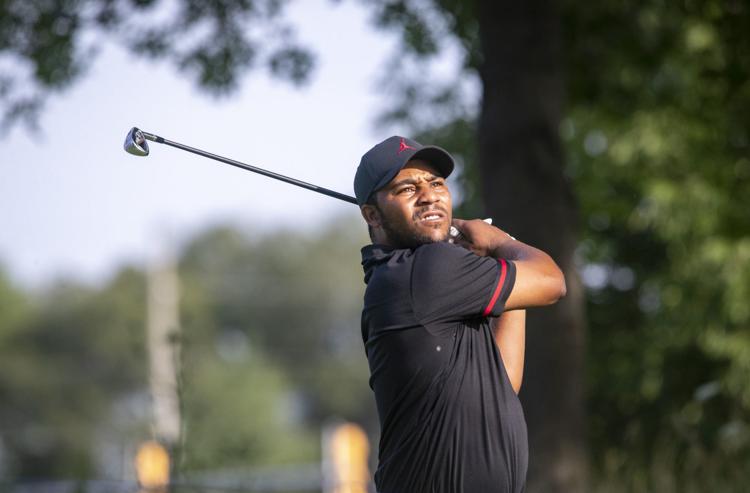 071218-jdc-aa-033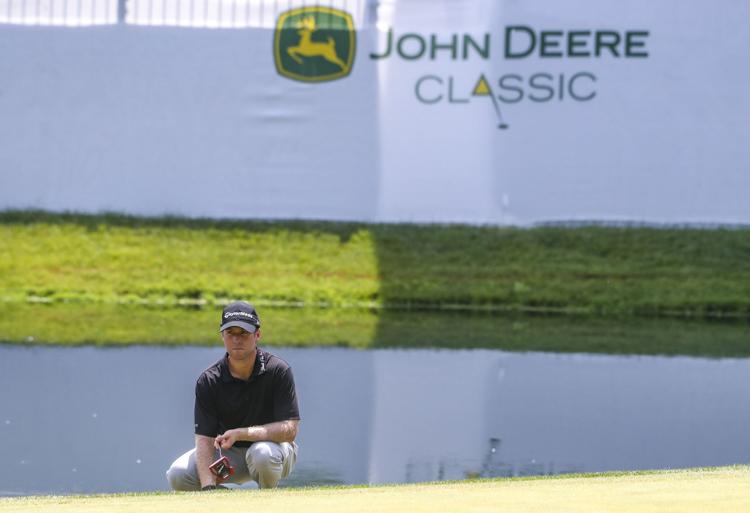 071218-jdc-aa-034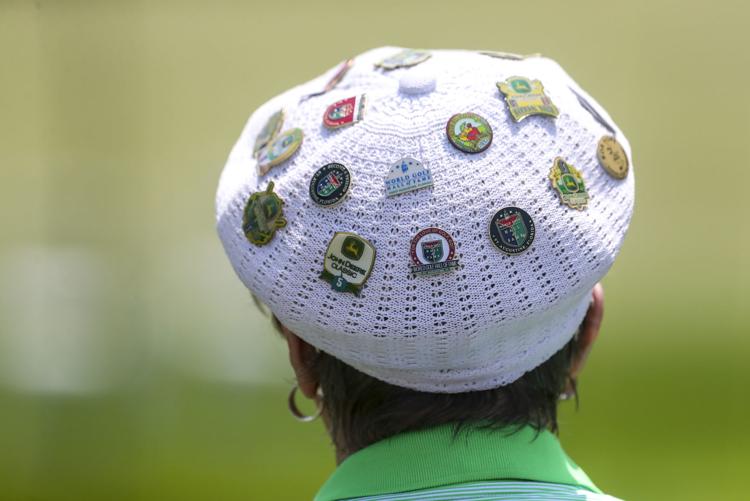 071218-jdc-aa-035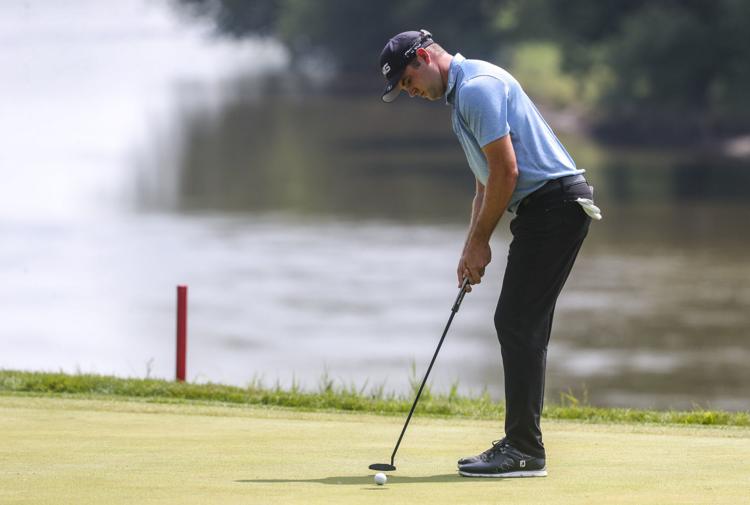 071218-jdc-aa-036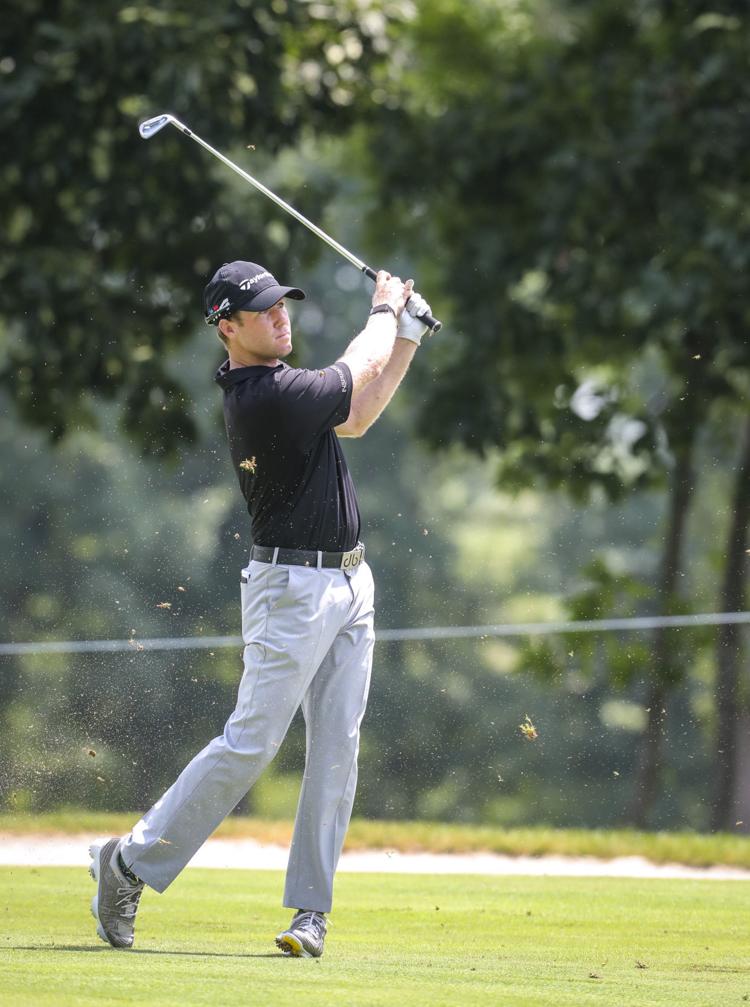 071218-jdc-aa-037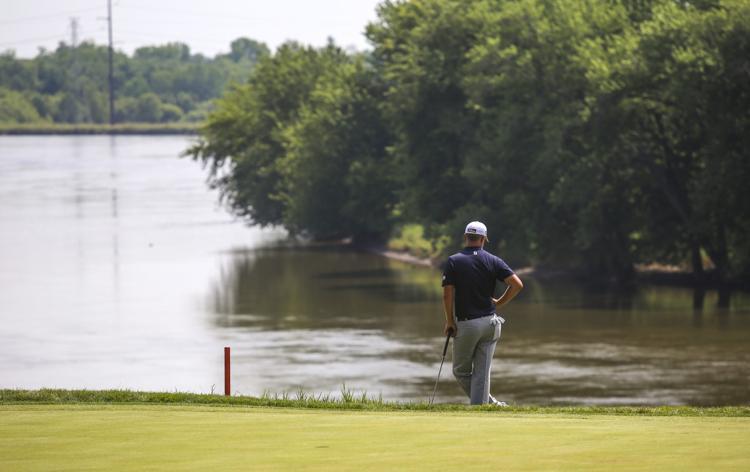 071218-jdc-aa-038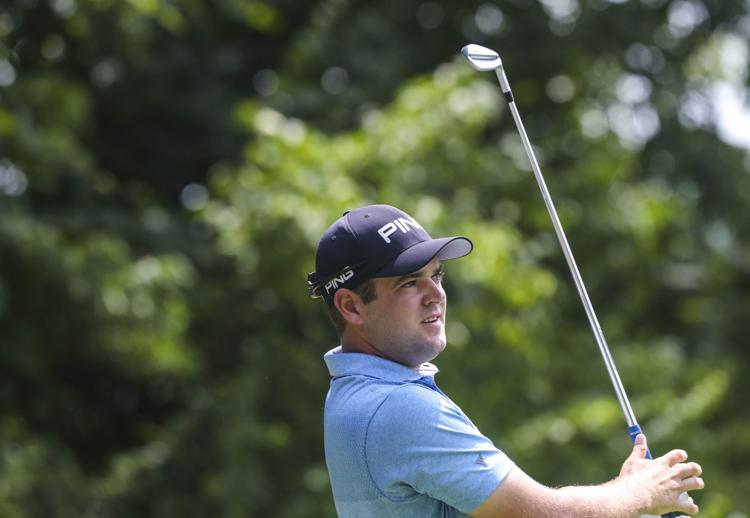 071218-jdc-aa-039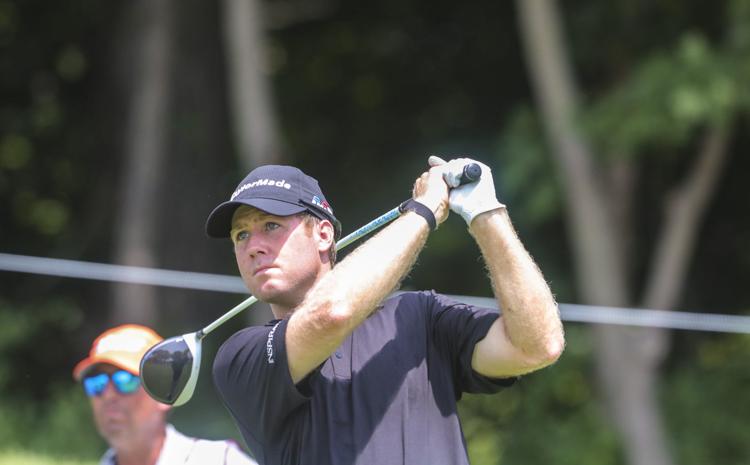 071218-jdc-aa-040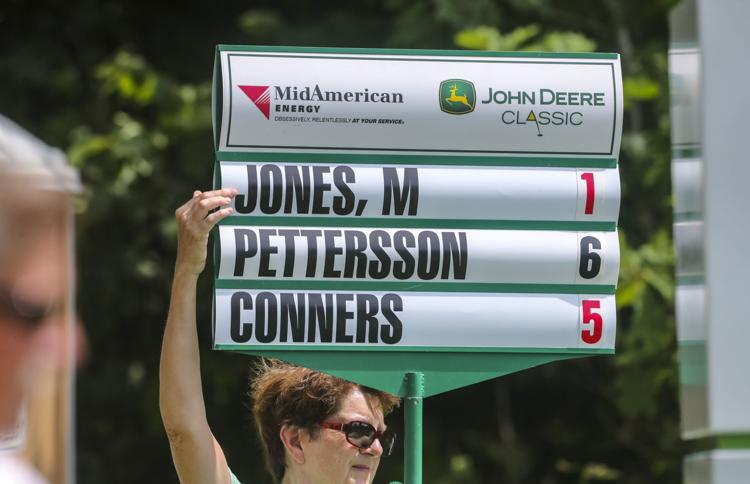 071218-jdc-aa-041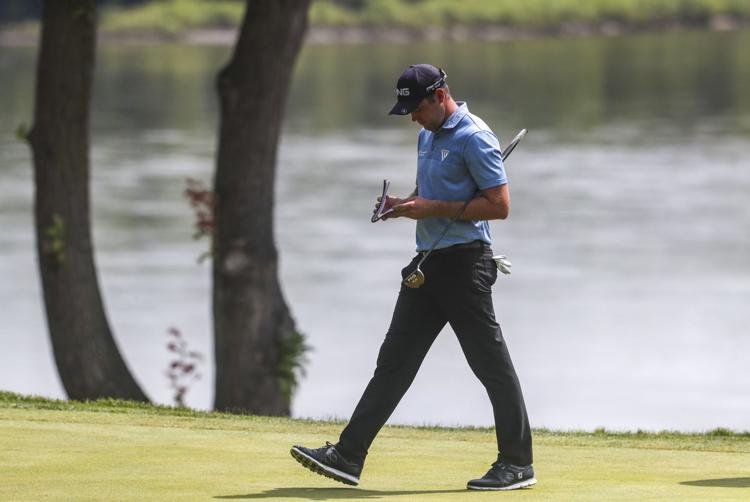 071218-jdc-aa-042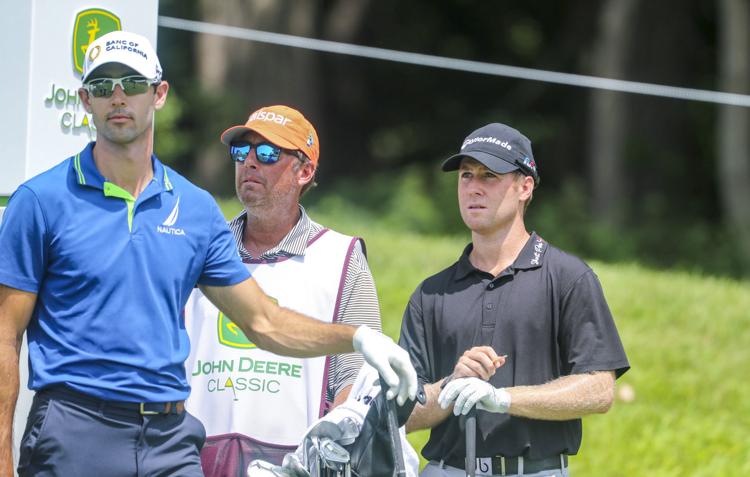 071218-jdc-aa-043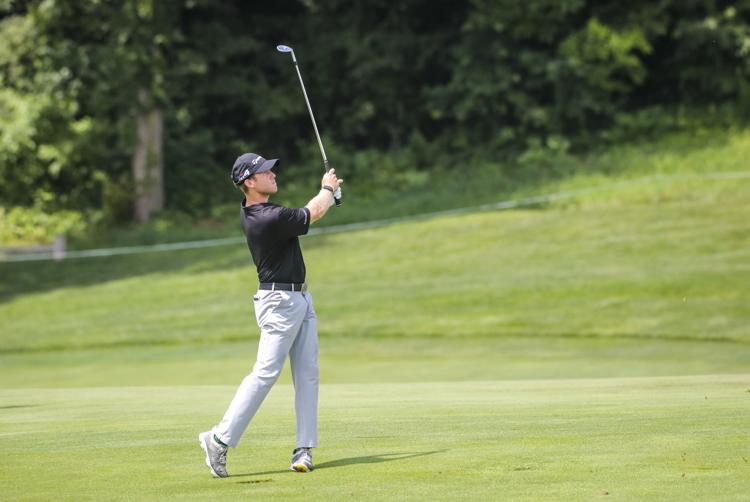 071218-jdc-aa-044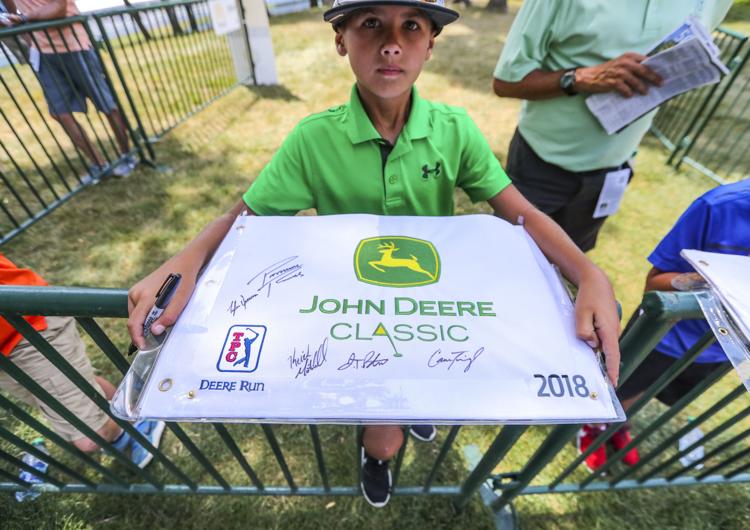 071218-jdc-aa-045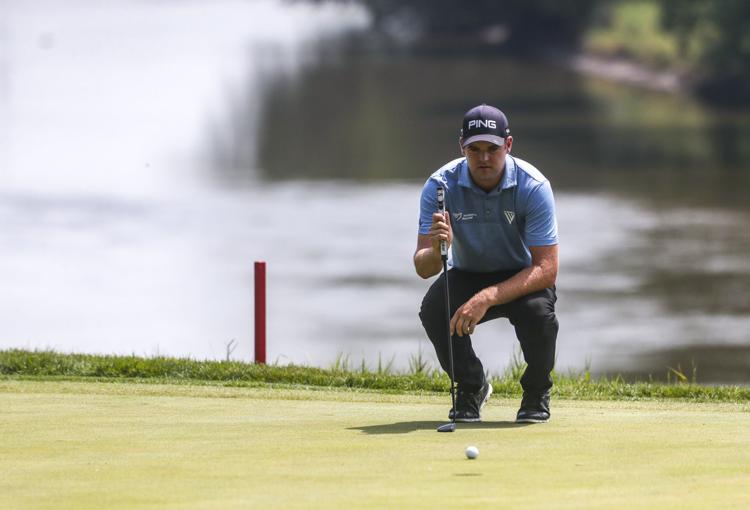 071218-jdc-aa-046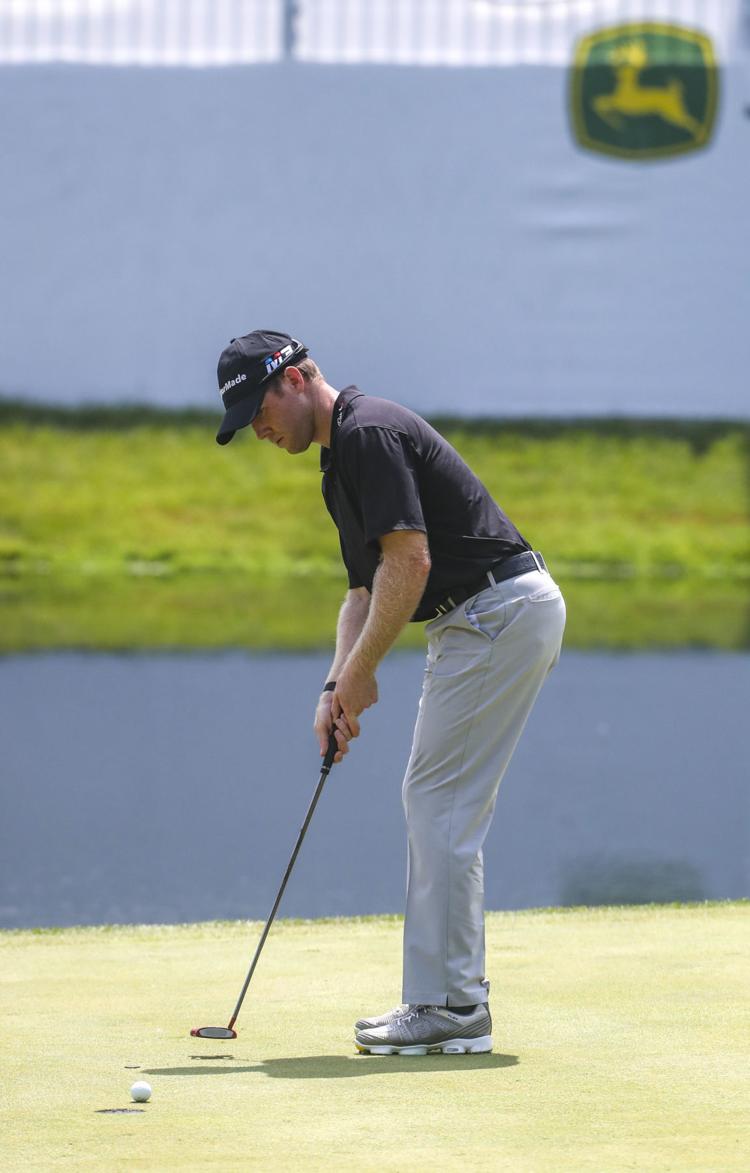 071218-jdc-aa-047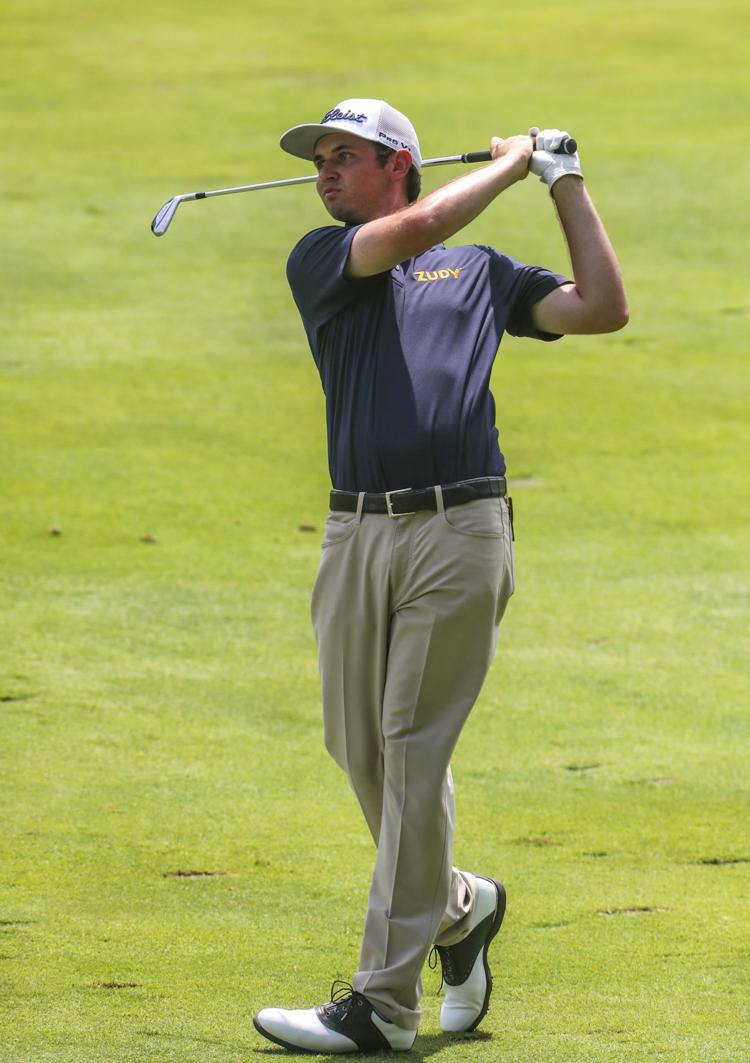 071218-jdc-aa-048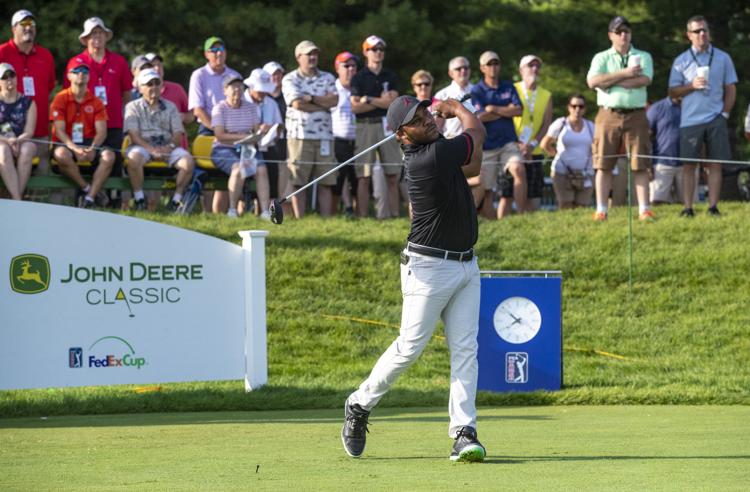 071218-jdc-aa-049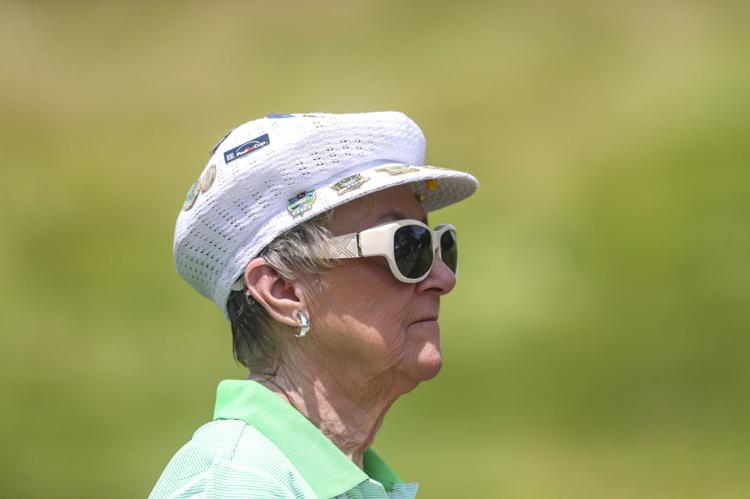 071218-jdc-aa-050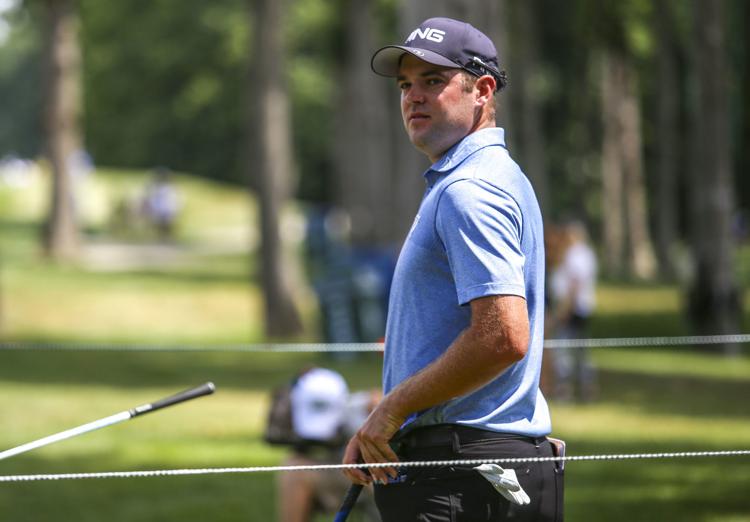 071218-jdc-aa-051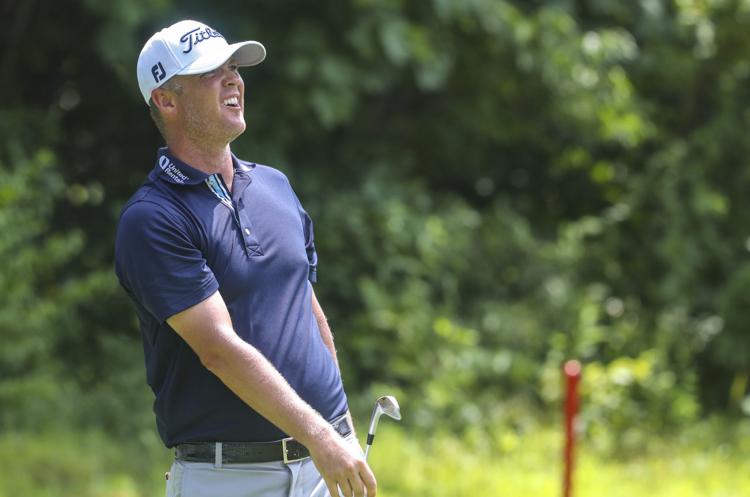 071218-jdc-aa-052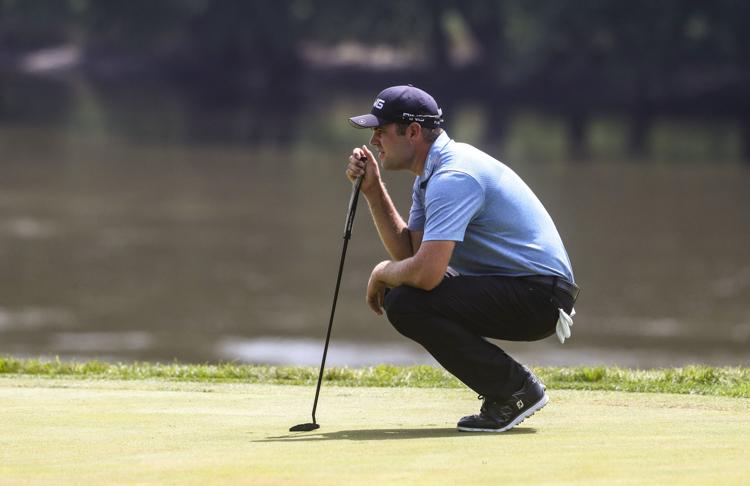 071218-jdc-aa-053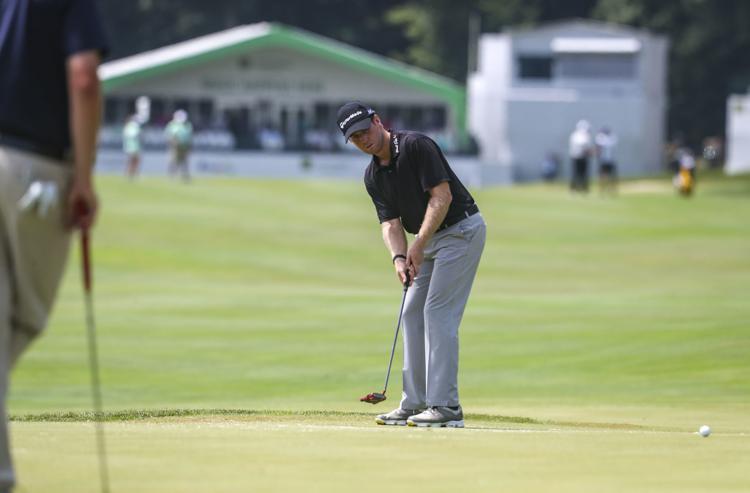 071218-jdc-aa-054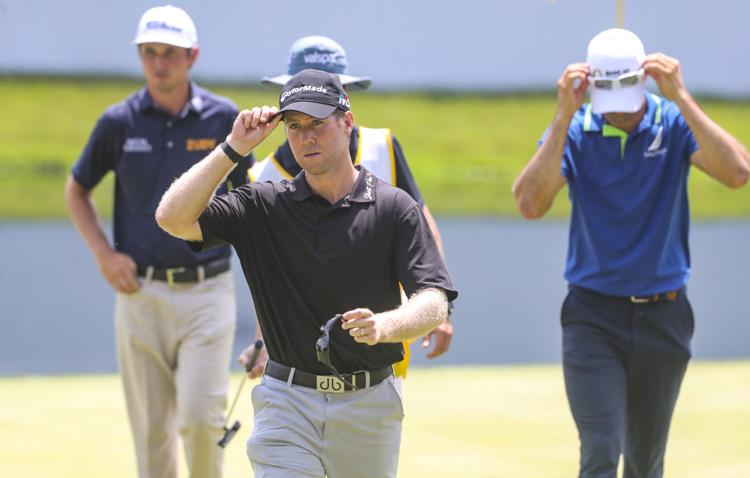 071218-JDC-Rnd1-js-001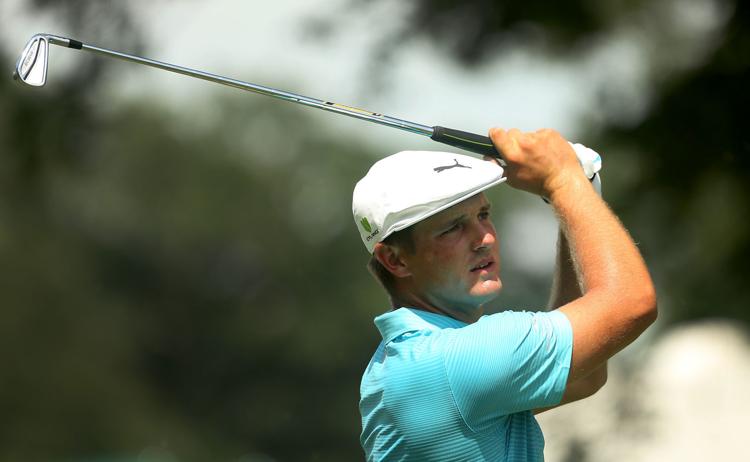 071218-JDC-Rnd1-js-002
071218-JDC-Rnd1-js-003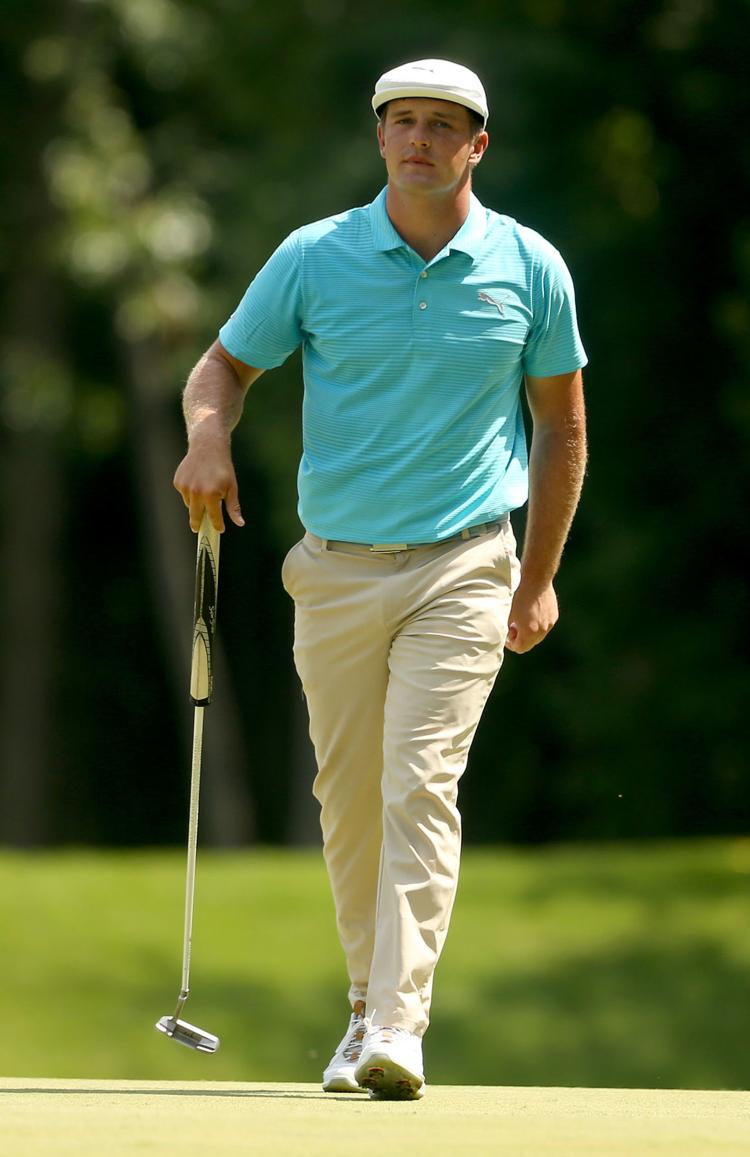 071218-JDC-Rnd1-js-004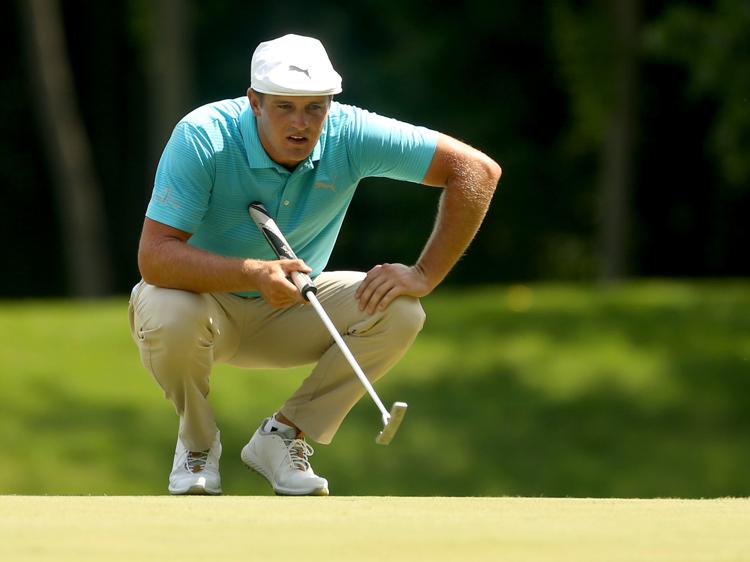 071218-JDC-Rnd1-js-005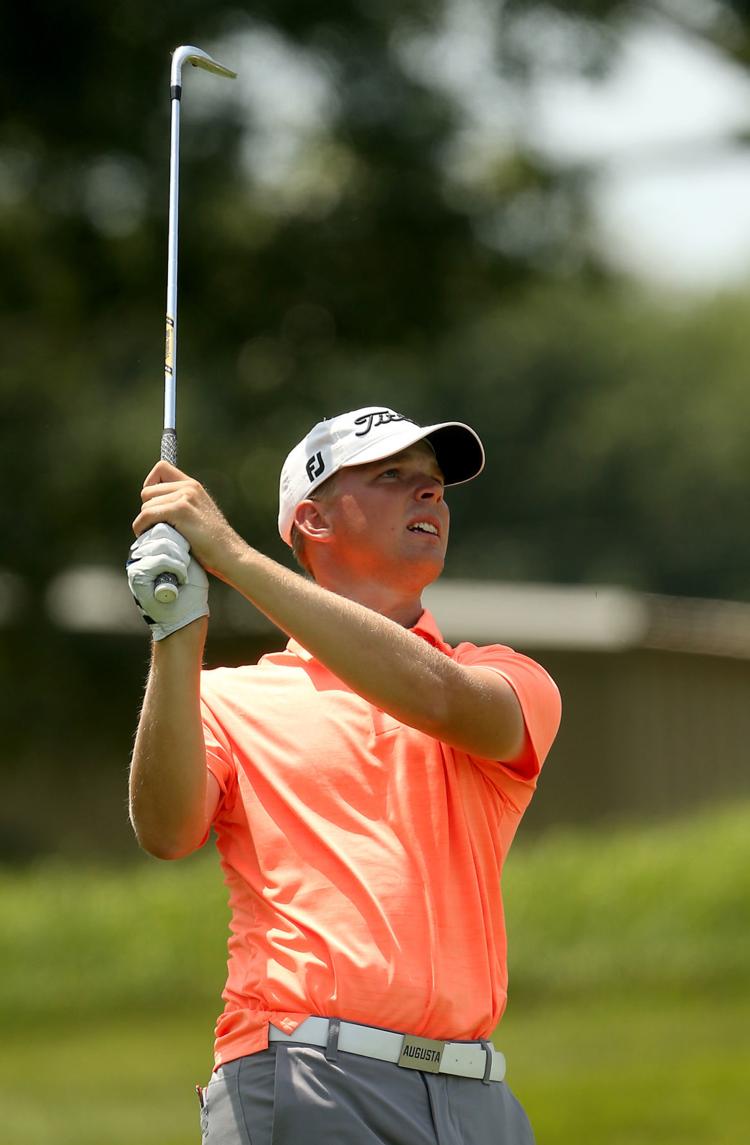 071218-JDC-Rnd1-js-006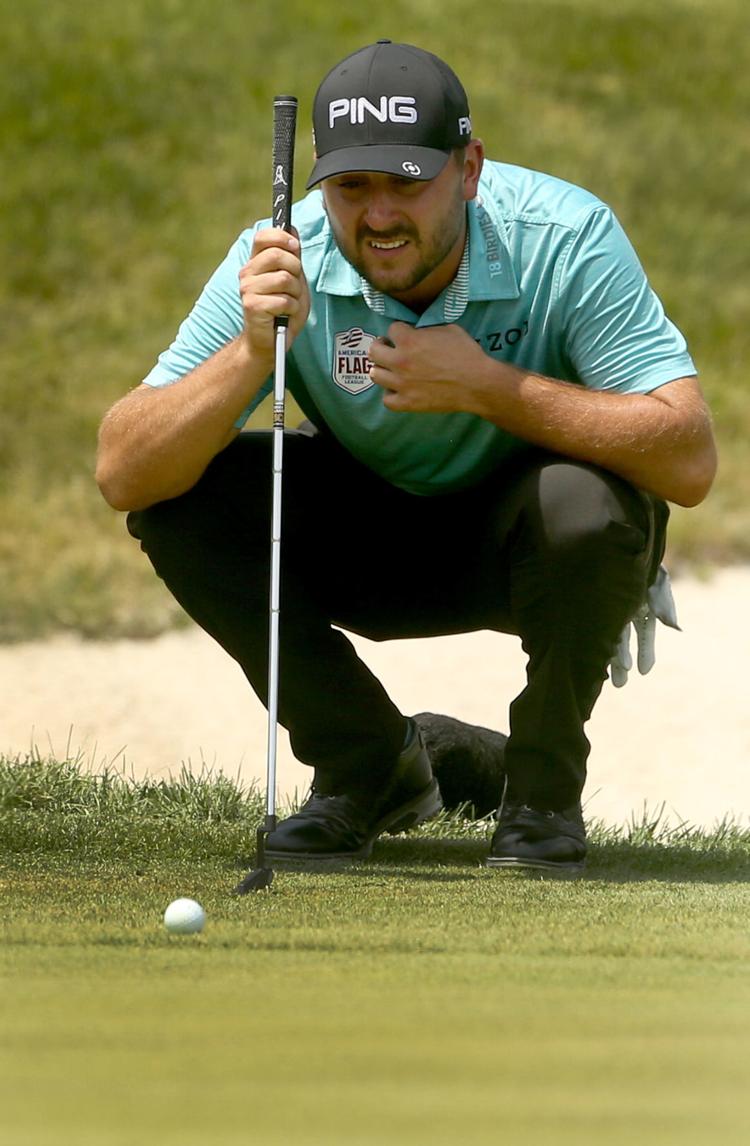 071218-JDC-Rnd1-js-007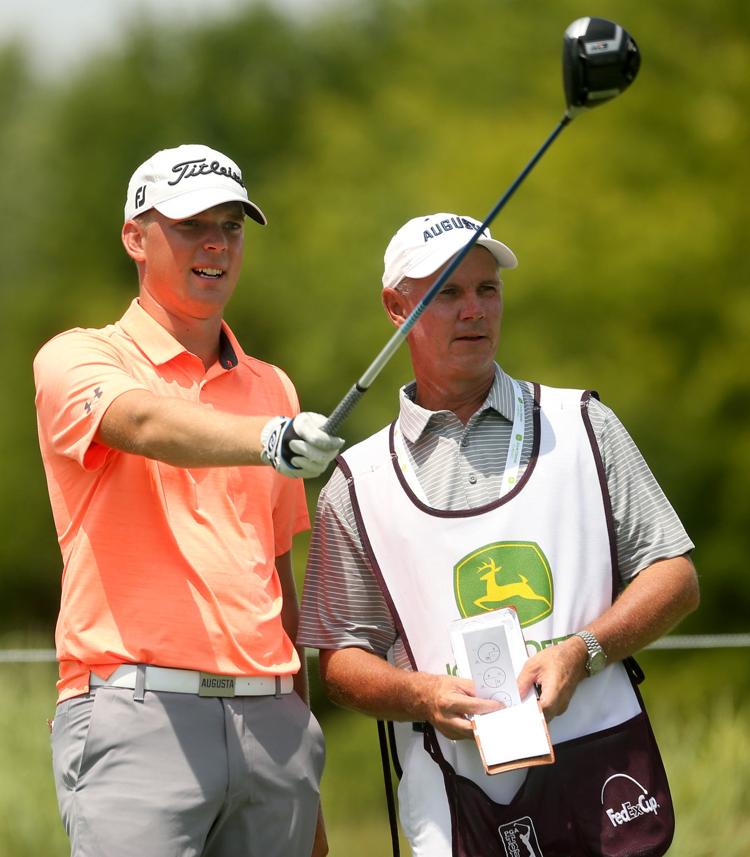 071218-JDC-Rnd1-js-008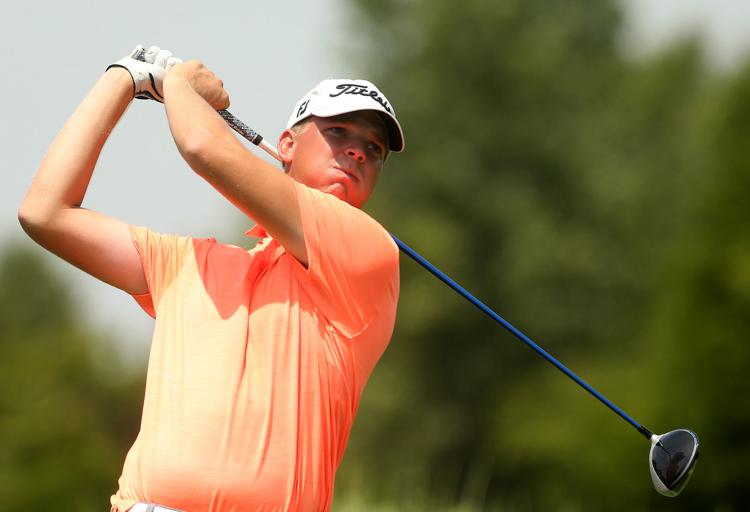 071218-JDC-Rnd1-js-009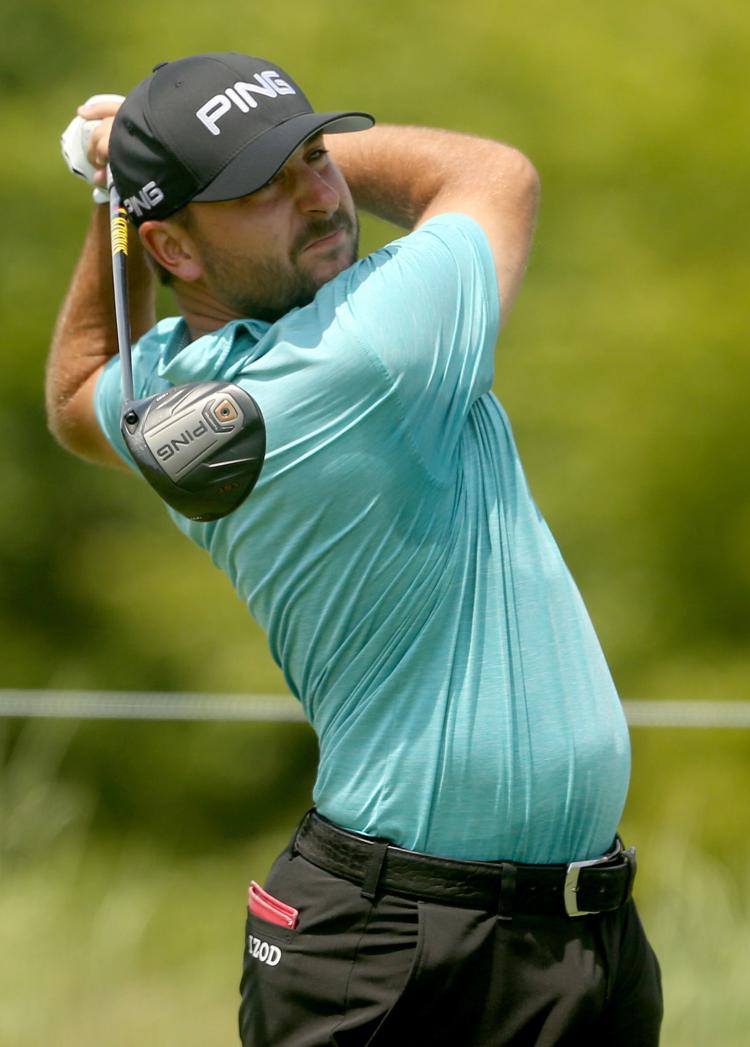 071218-JDC-Rnd1-js-010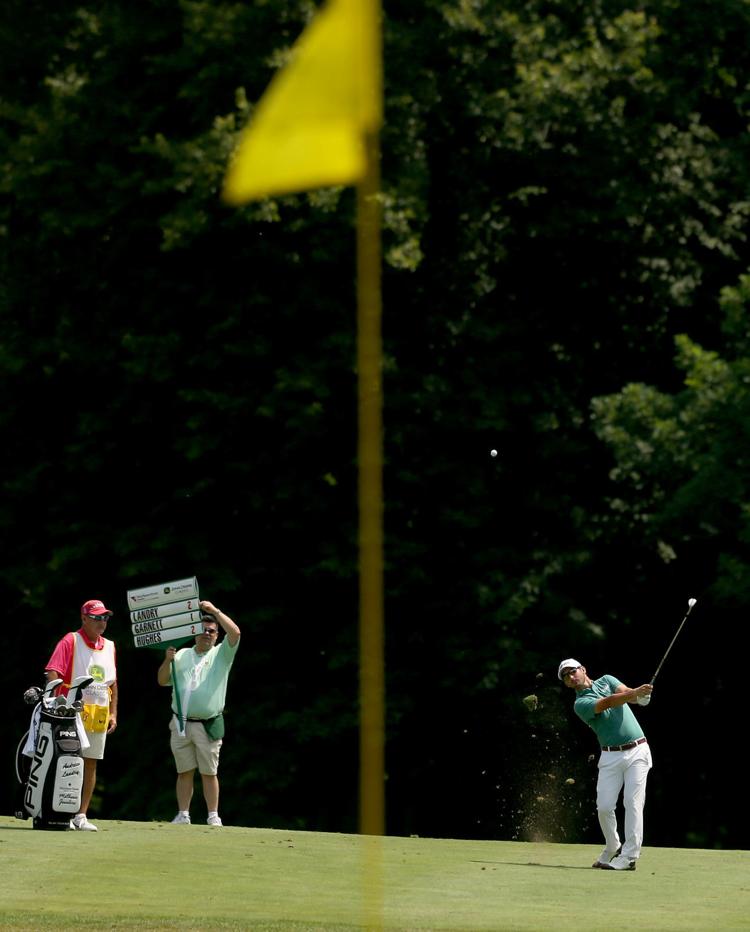 071218-JDC-Rnd1-js-011
071218-JDC-Rnd1-js-012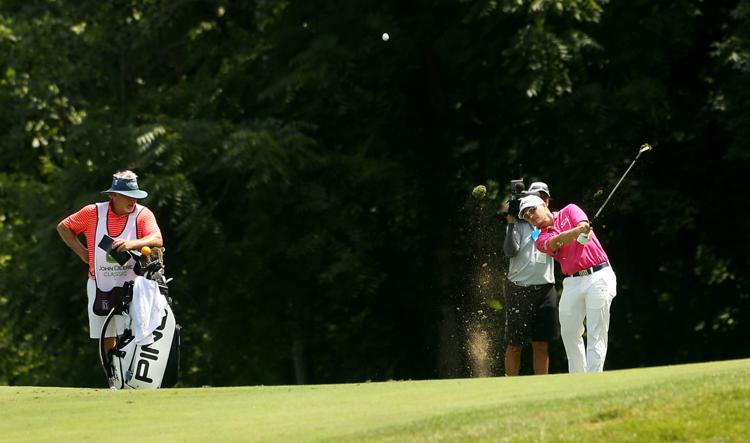 071218-JDC-Rnd1-js-013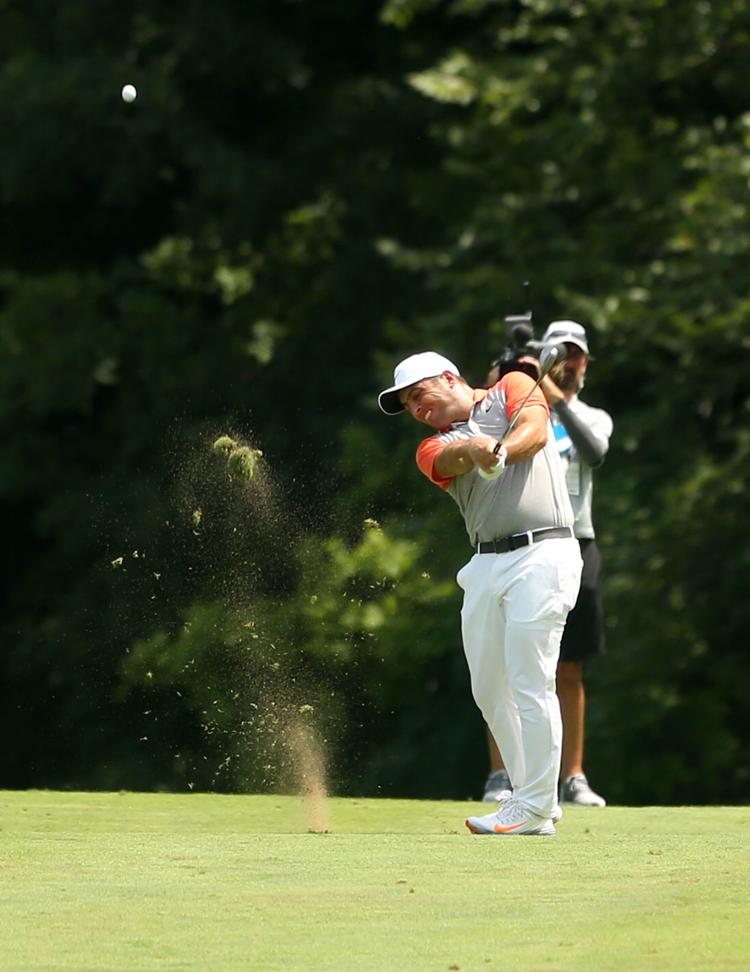 071218-JDC-Rnd1-js-014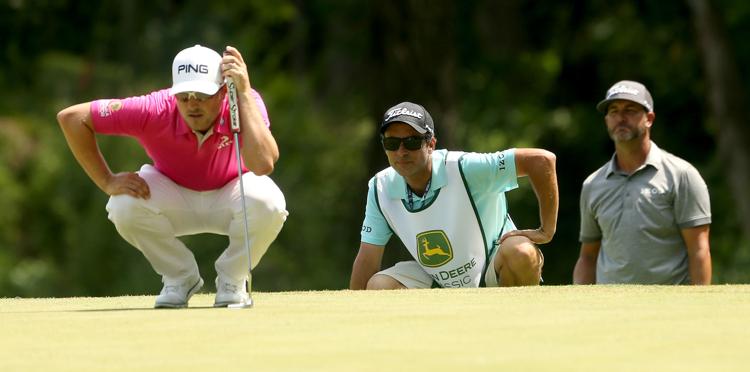 071218-JDC-Rnd1-js-015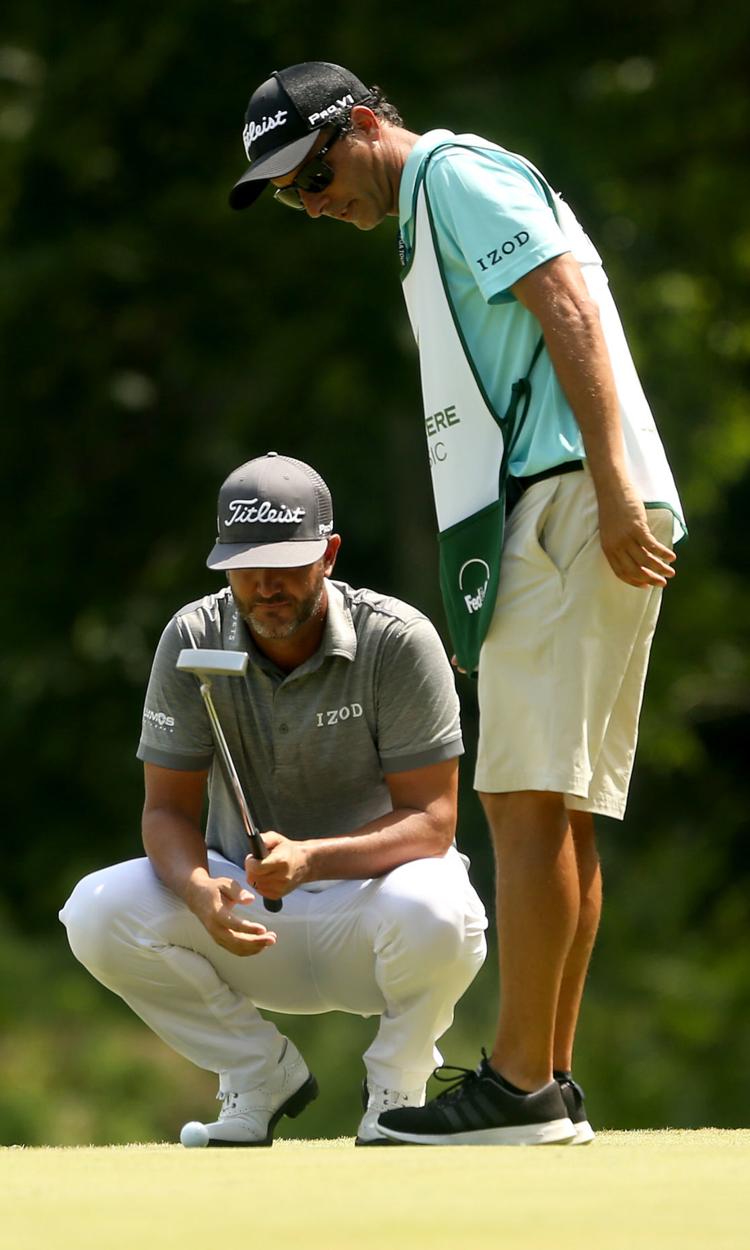 071218-JDC-Rnd1-js-016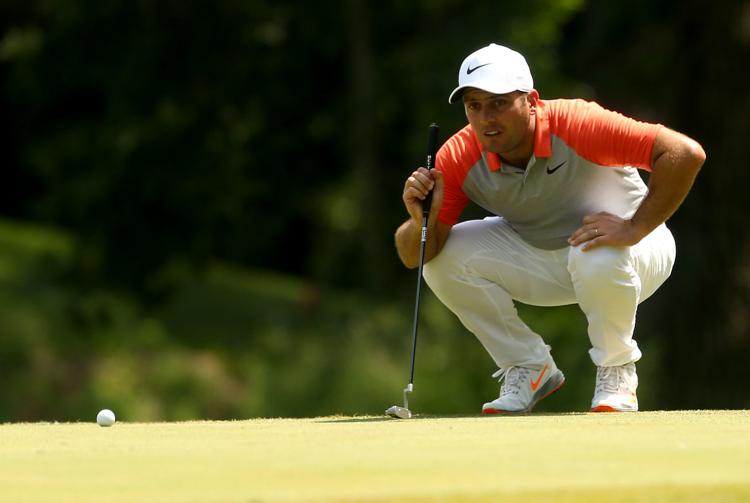 071218-JDC-Rnd1-js-017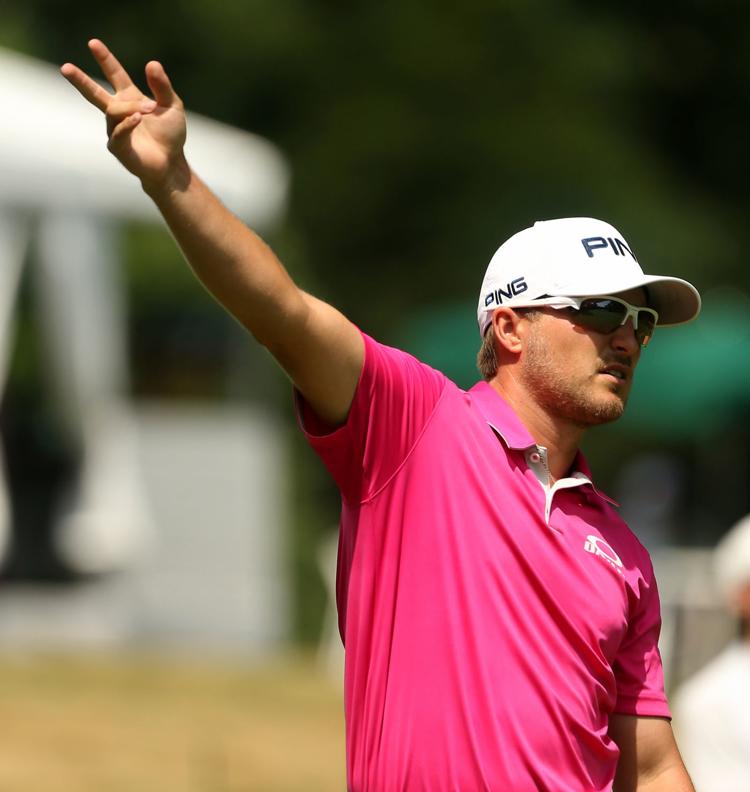 071218-JDC-Rnd1-js-018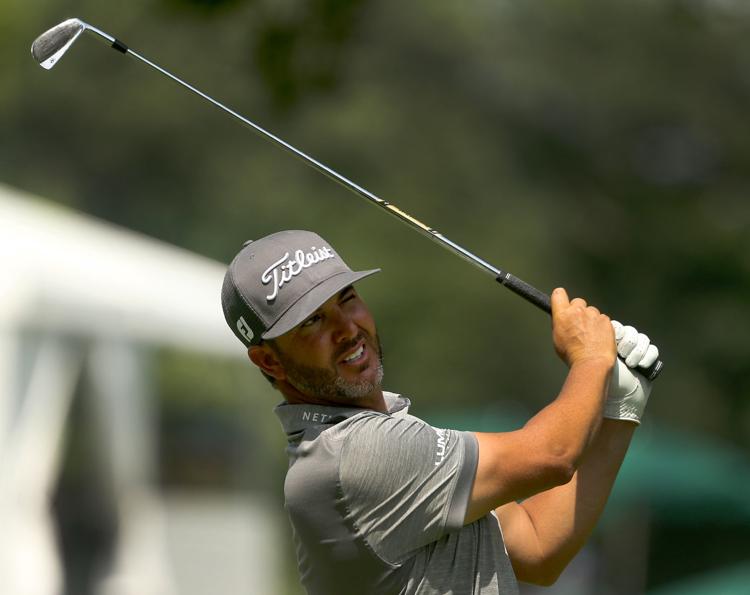 071218-JDC-Rnd1-js-019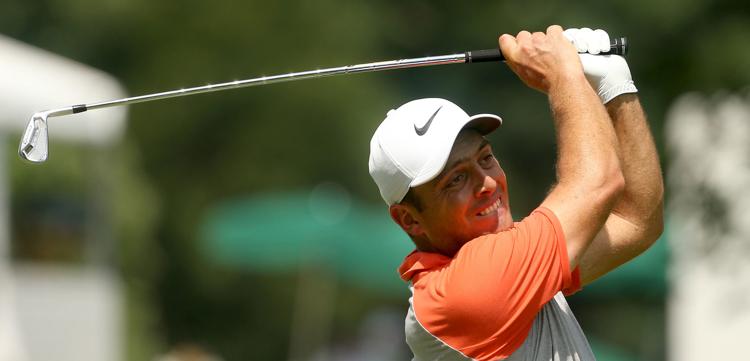 071218-JDC-Rnd1-js-020

071218-JDC-Rnd1-js-021
071218-JDC-Rnd1-js-022
071218-JDC-Rnd1-js-023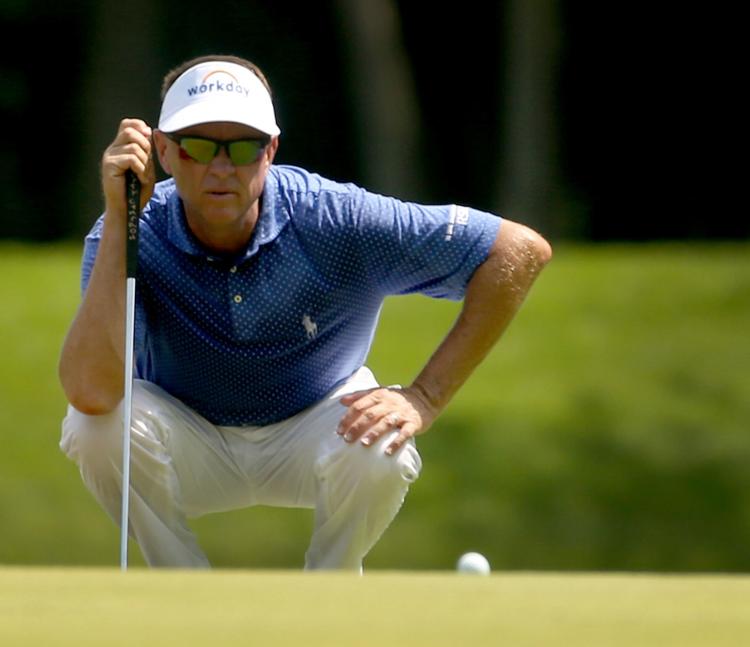 071218-JDC-Rnd1-js-024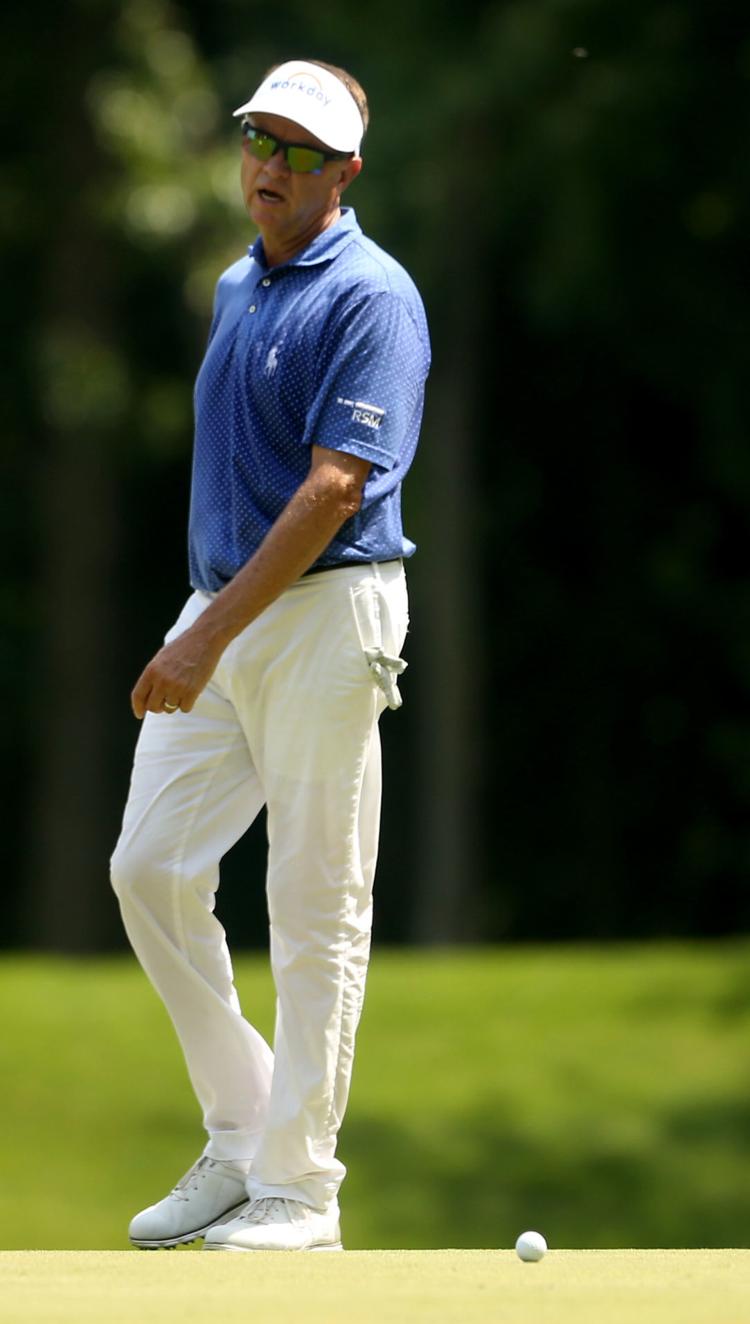 071218-JDC-Rnd1-js-025
071218-JDC-Rnd1-js-026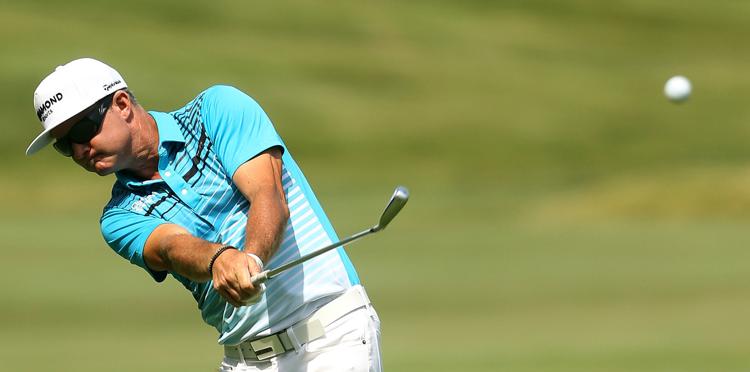 071218-JDC-Rnd1-js-027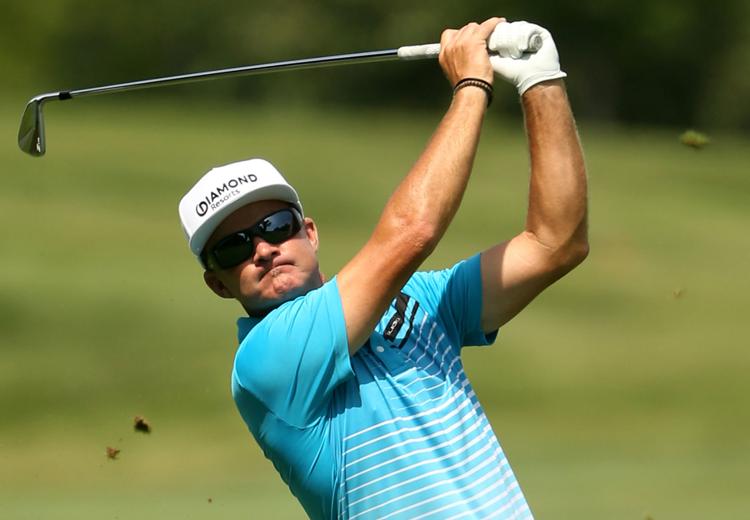 071218-JDC-Rnd1-js-028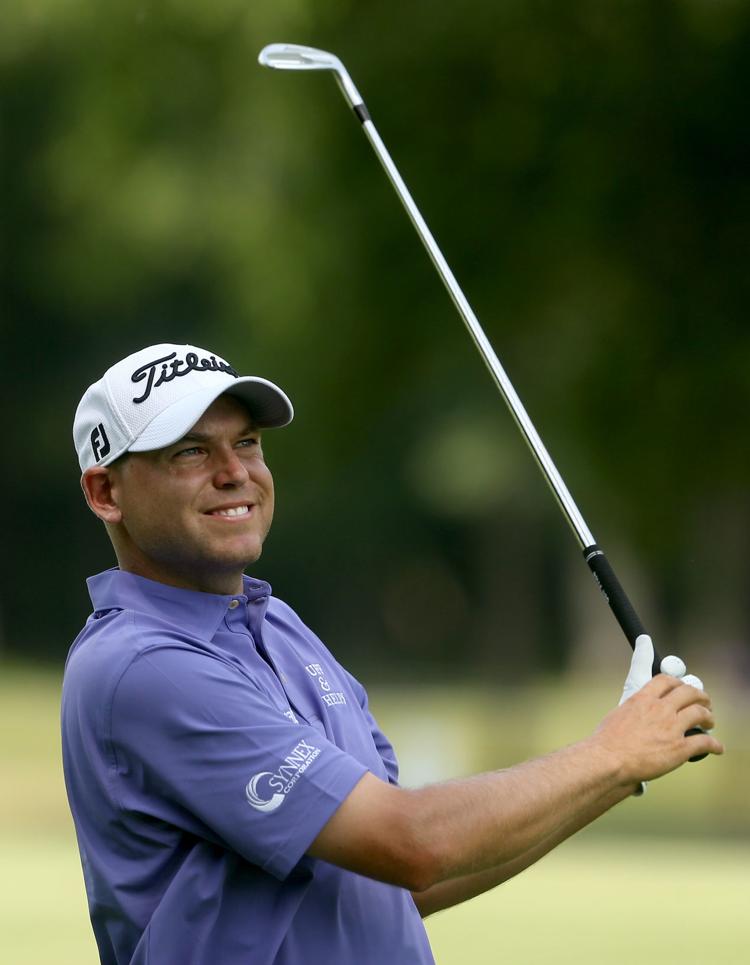 071218-JDC-Rnd1-js-029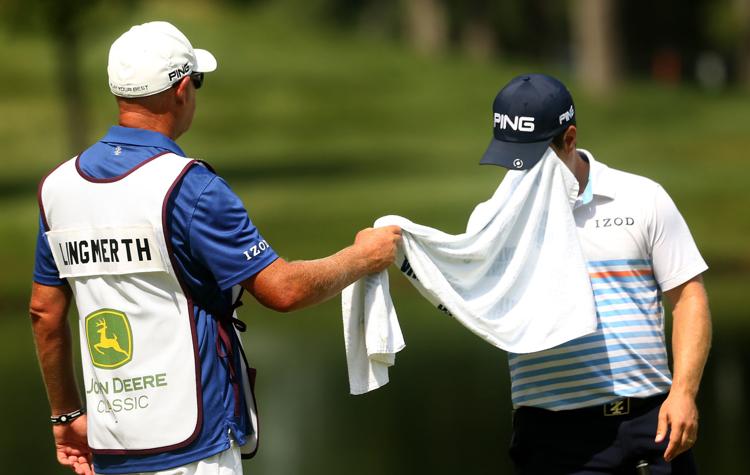 071218-JDC-Rnd1-js-030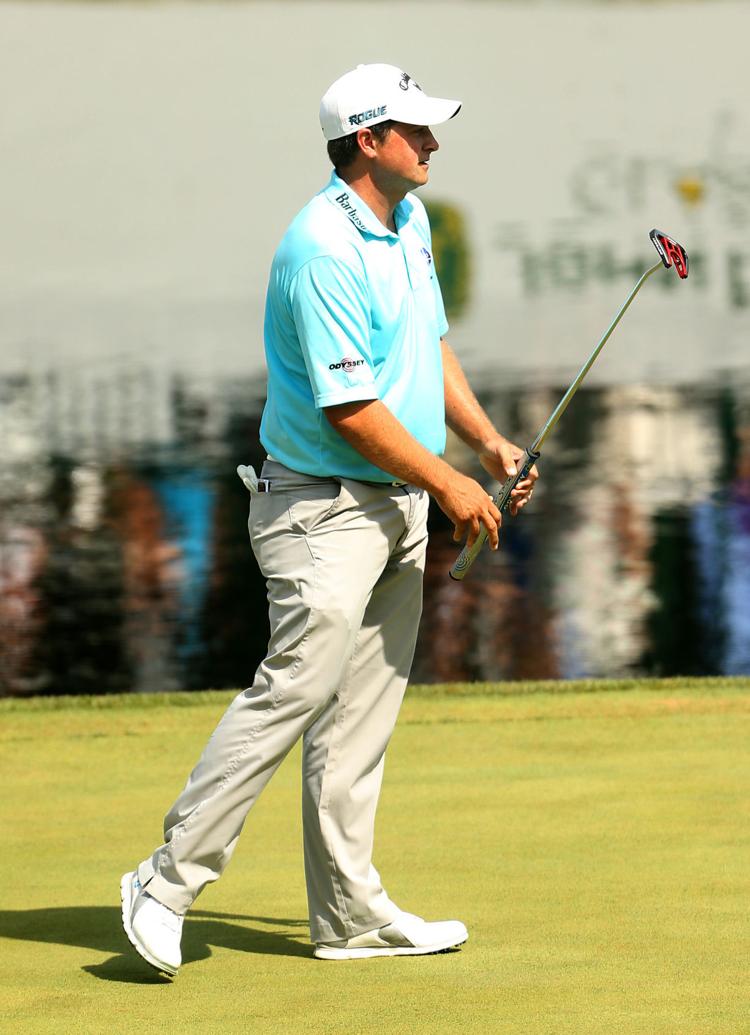 071218-JDC-Rnd1-js-031
John Deere Classic: 1st Round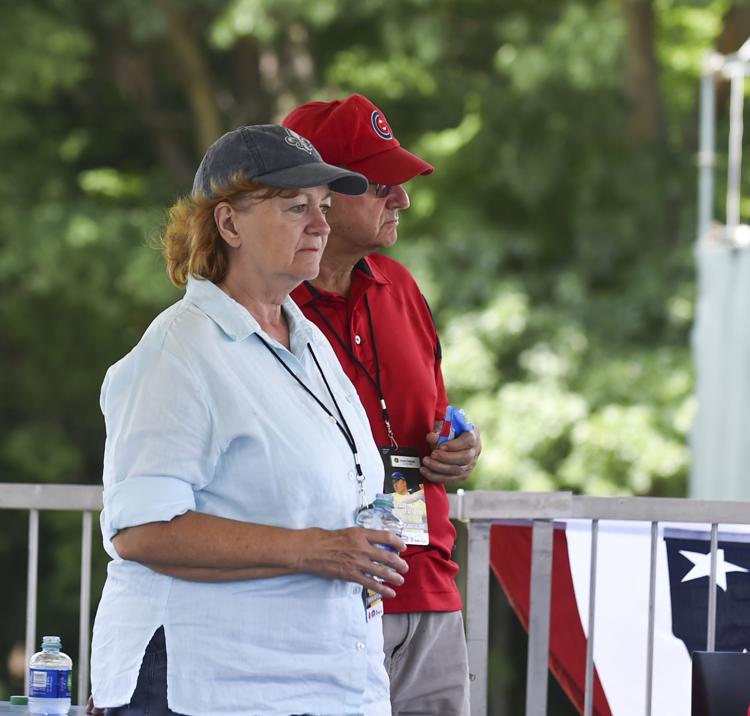 John Deere Classic: 1st Round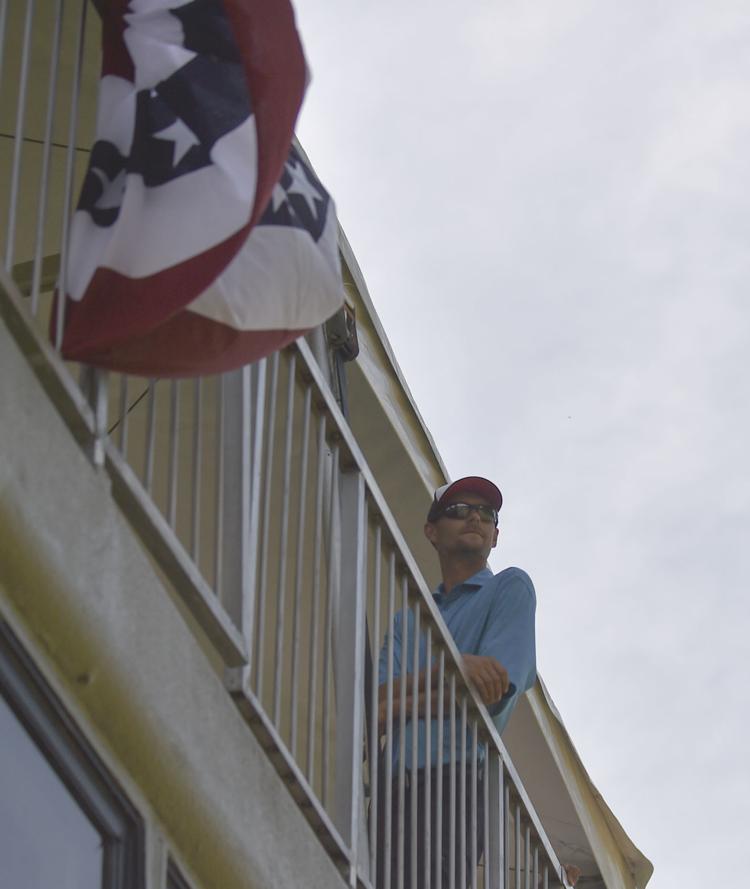 John Deere Classic: 1st Round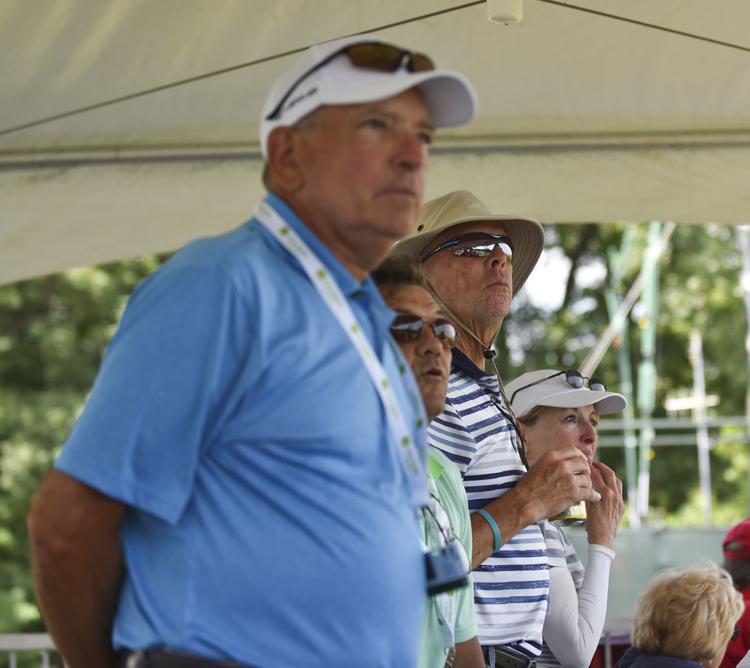 John Deere Classic: 1st Round
John Deere Classic: 1st Round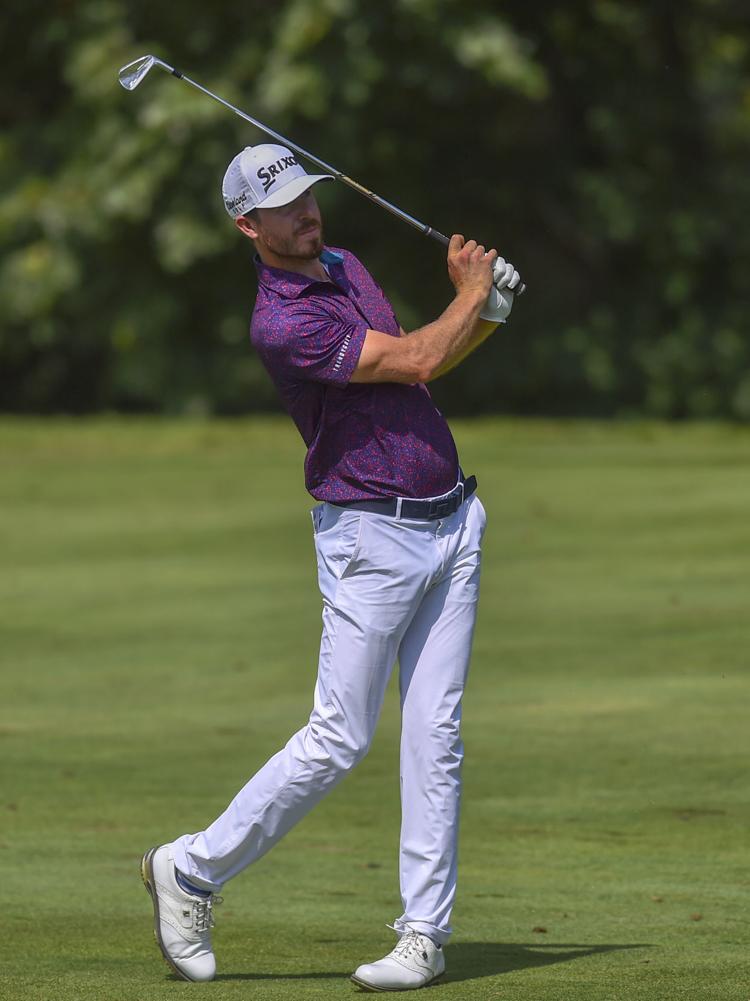 John Deere Classic: 1st Round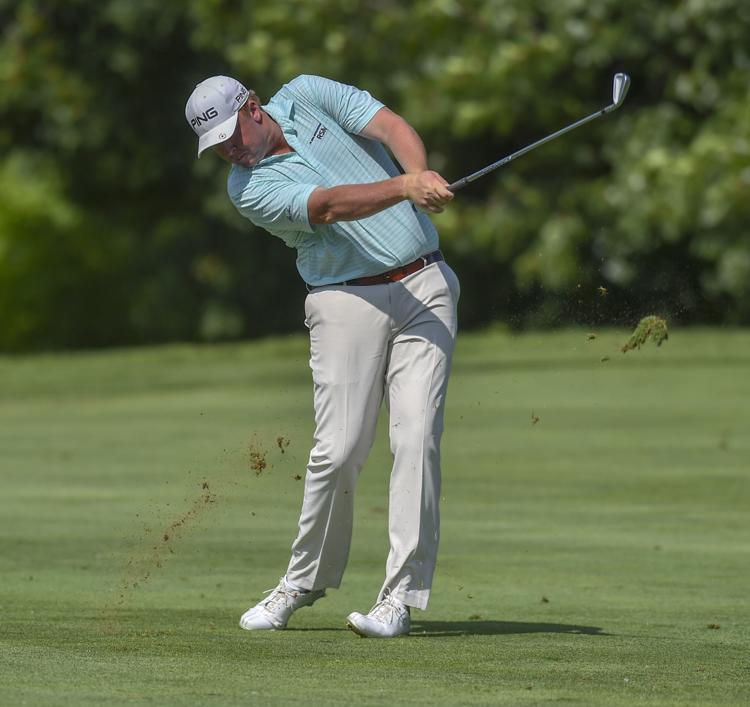 John Deere Classic: 1st Round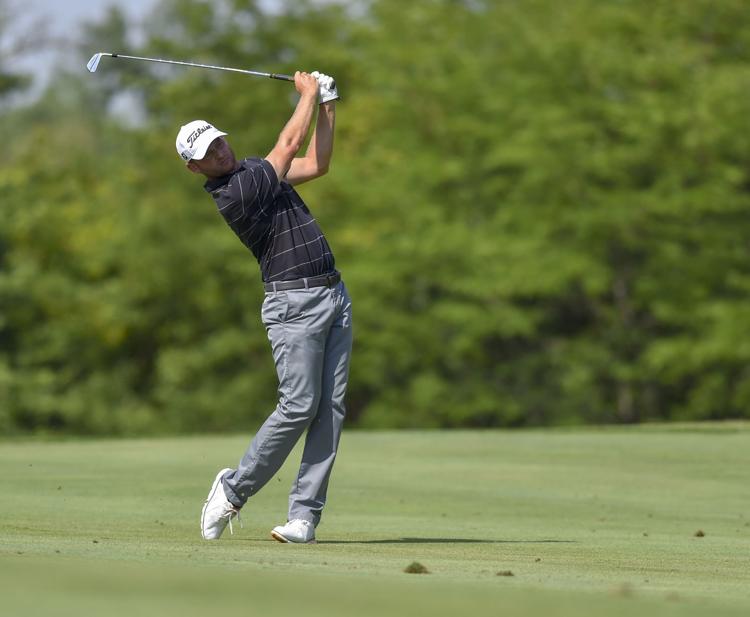 John Deere Classic: 1st Round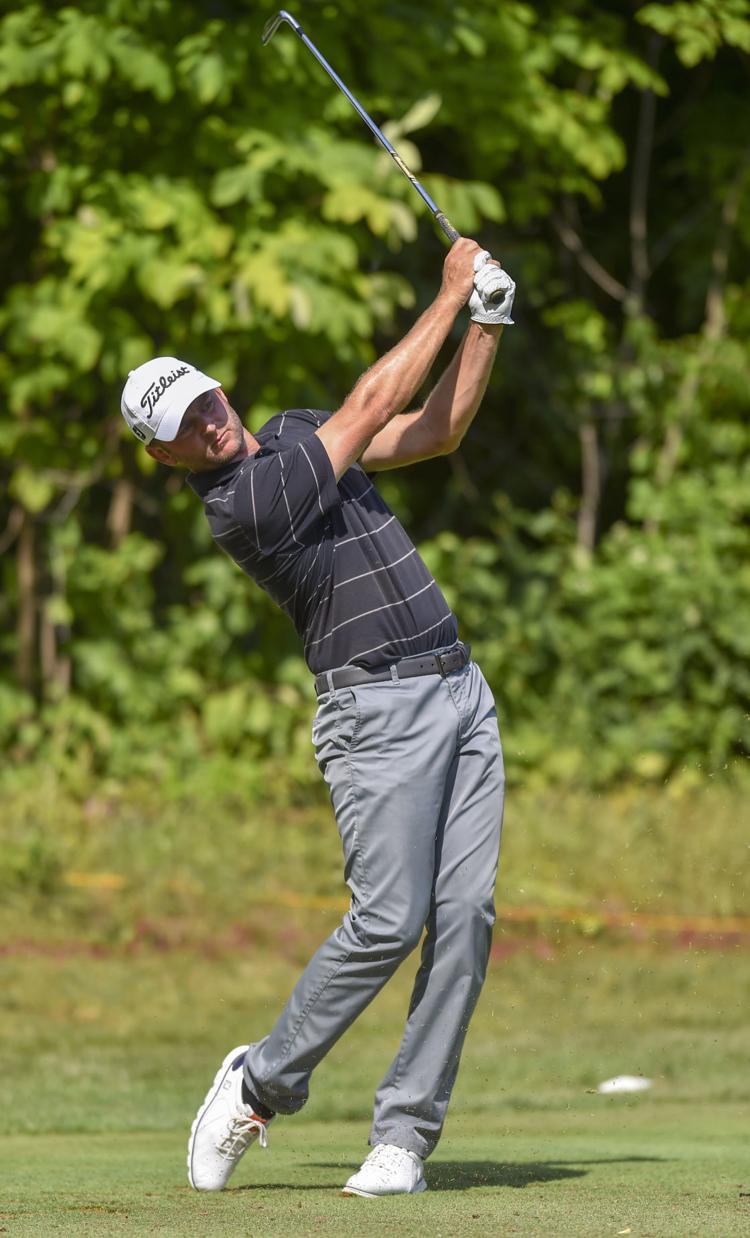 John Deere Classic: 1st Round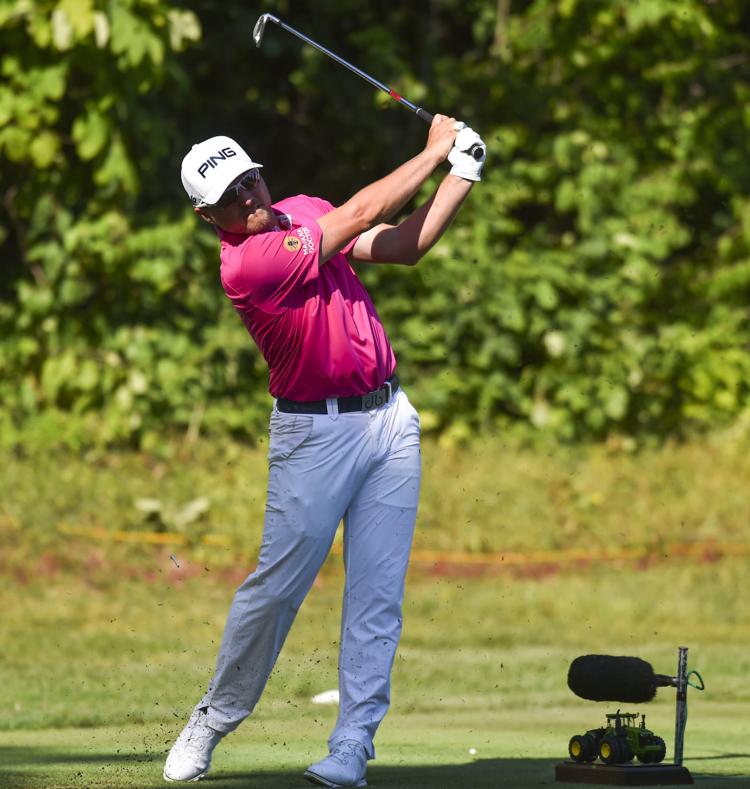 John Deere Classic: 1st Round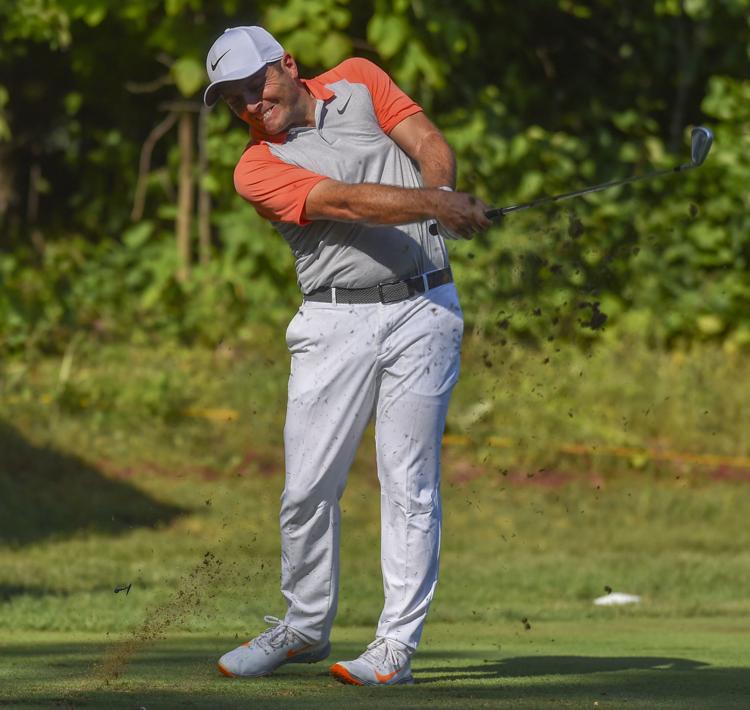 John Deere Classic: 1st Round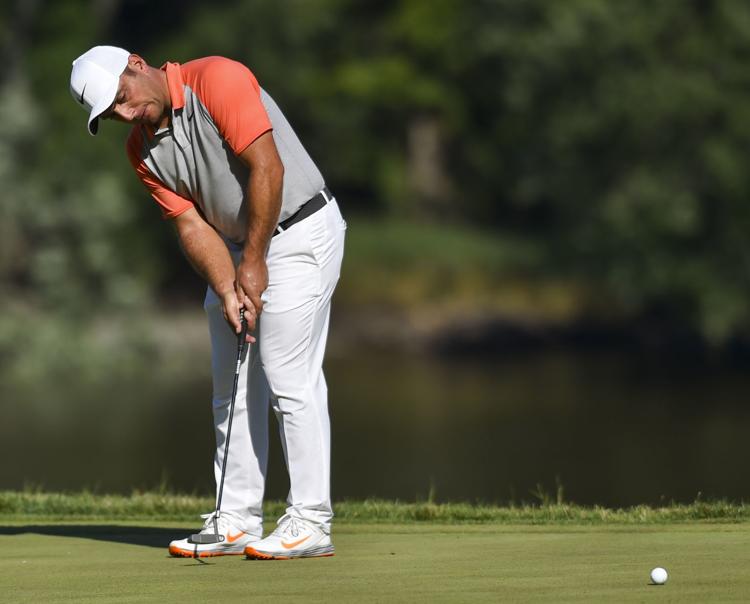 John Deere Classic: 1st Round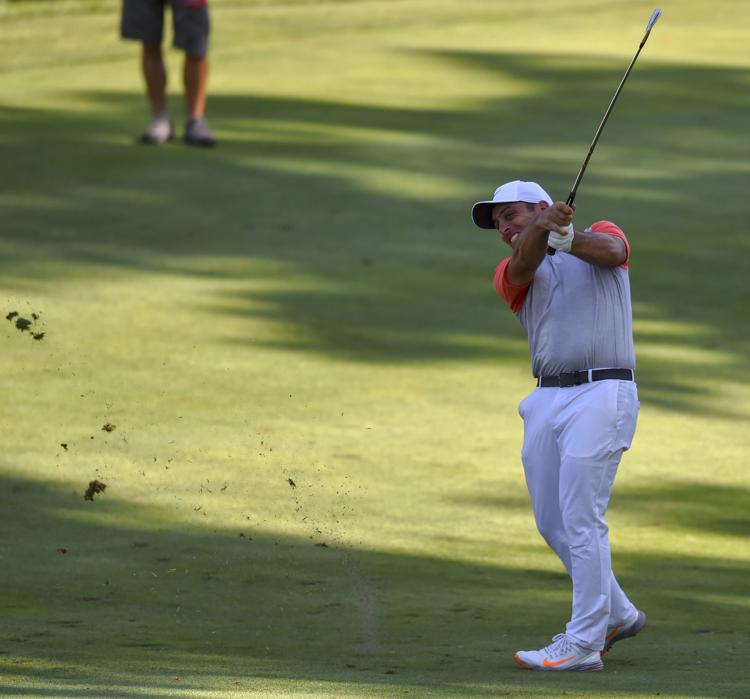 John Deere Classic: 1st Round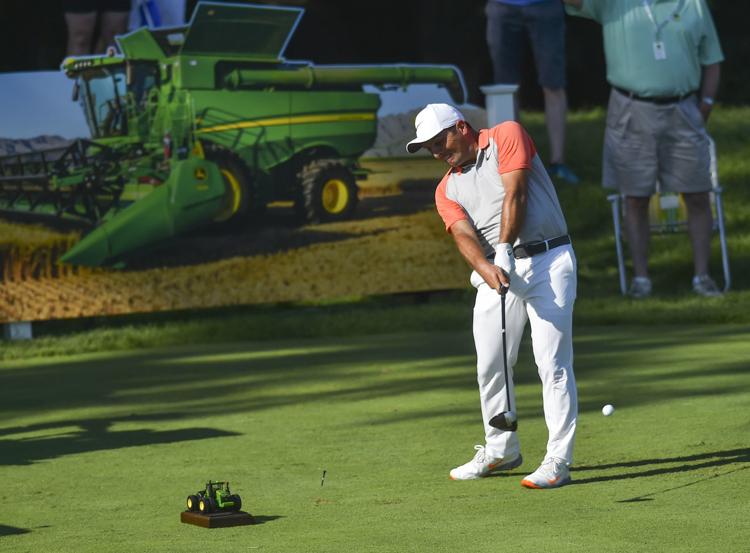 John Deere Classic: 1st Round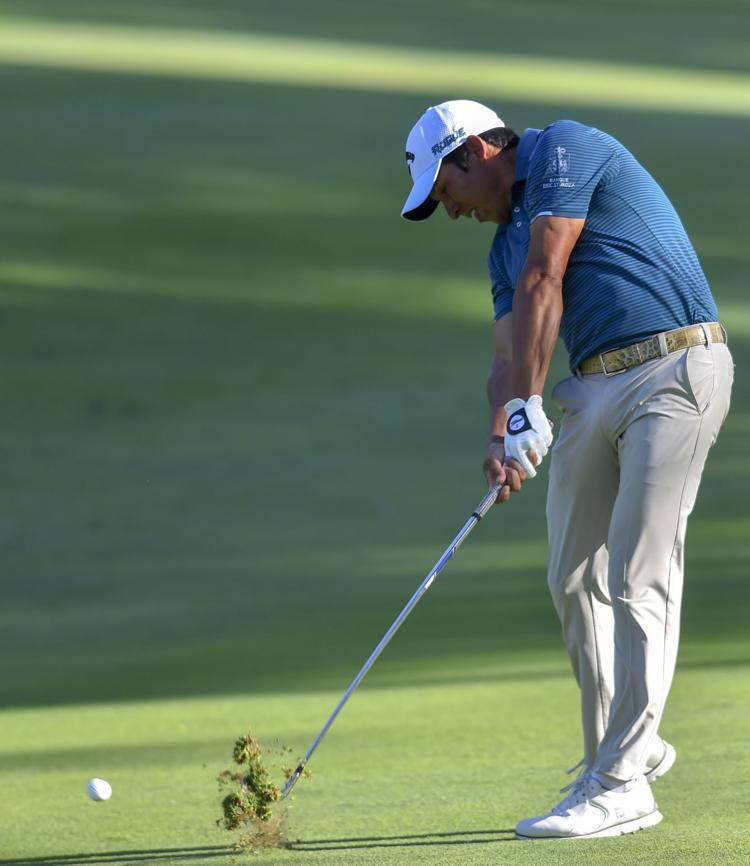 John Deere Classic: 1st Round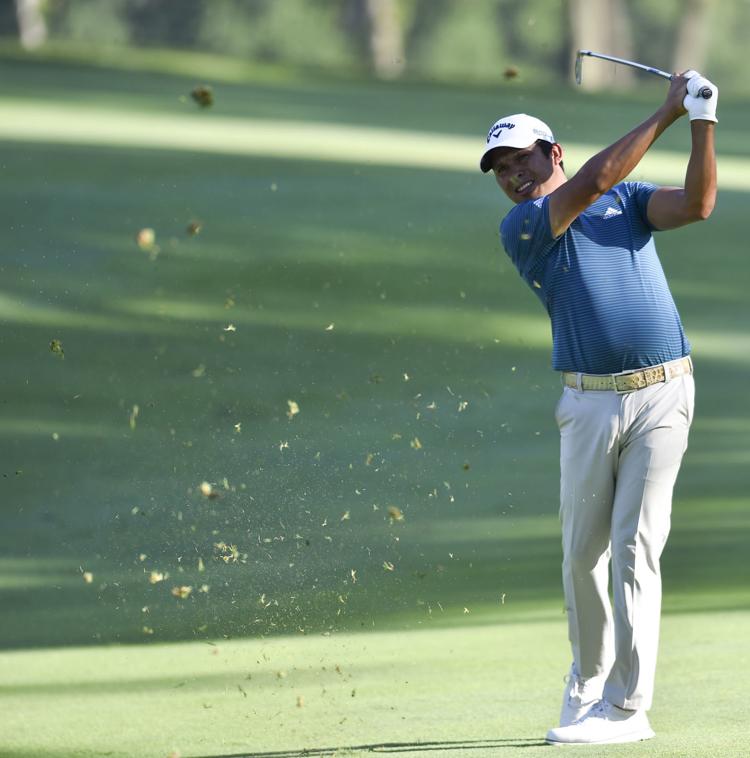 John Deere Classic: 1st Round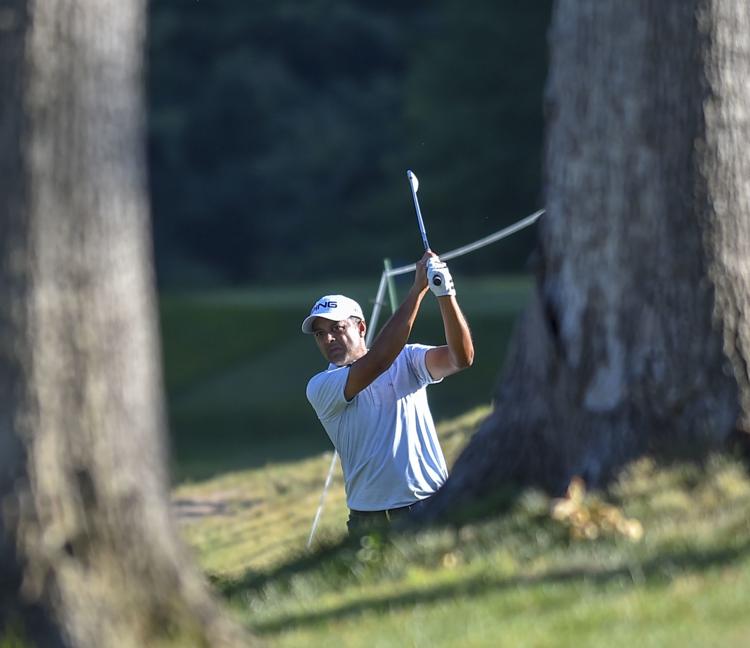 John Deere Classic: 1st Round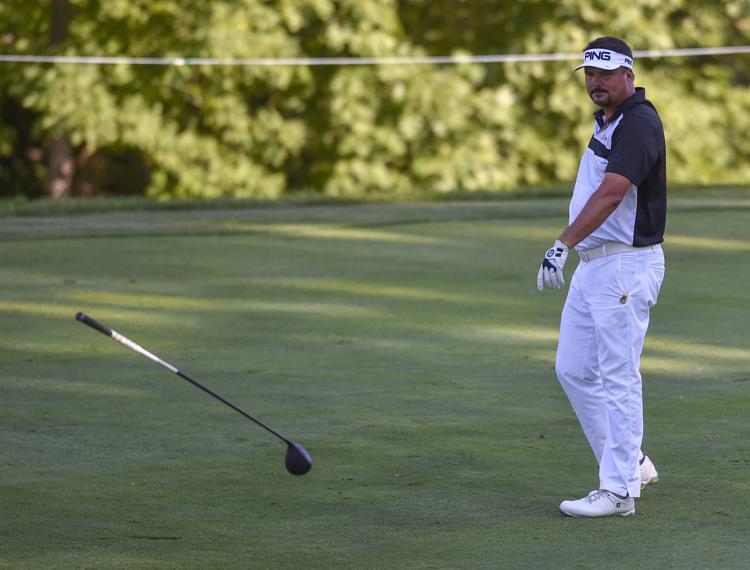 John Deere Classic: 1st Round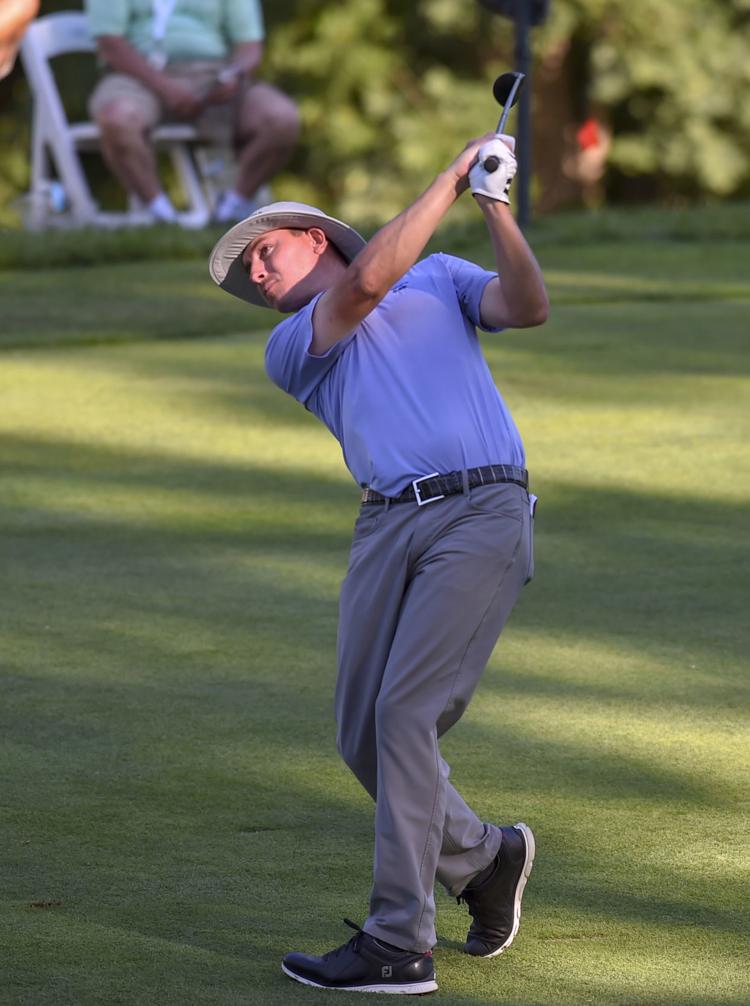 John Deere Classic: 1st Round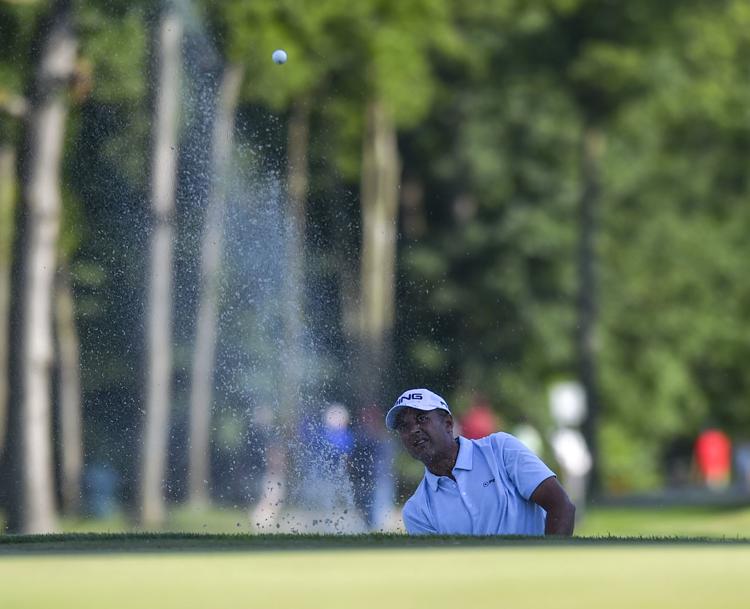 John Deere Classic: 1st Round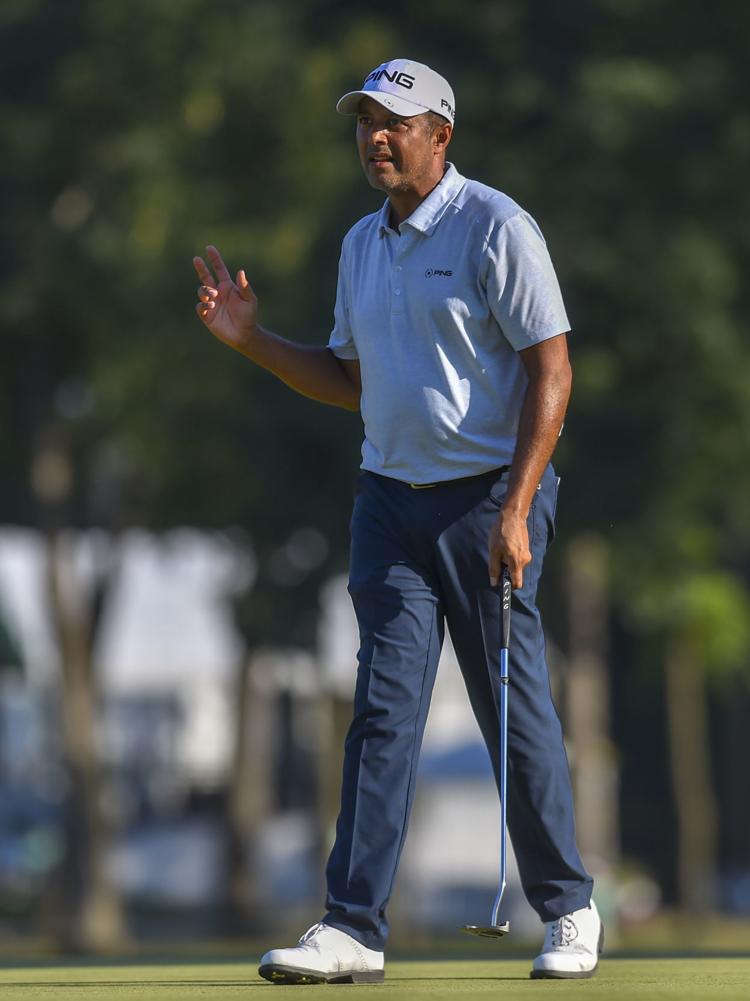 John Deere Classic: 1st Round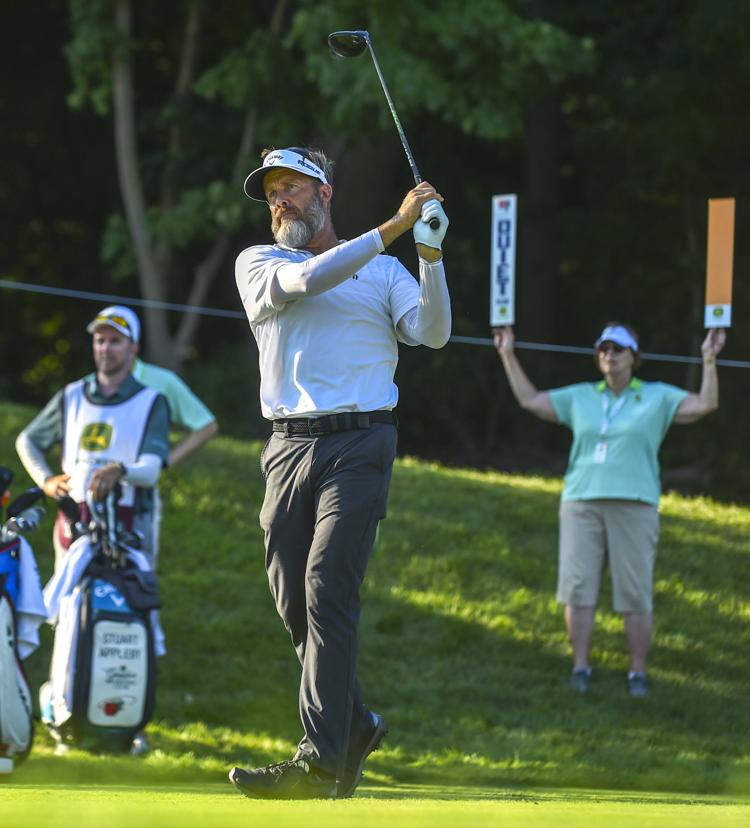 John Deere Classic: 1st Round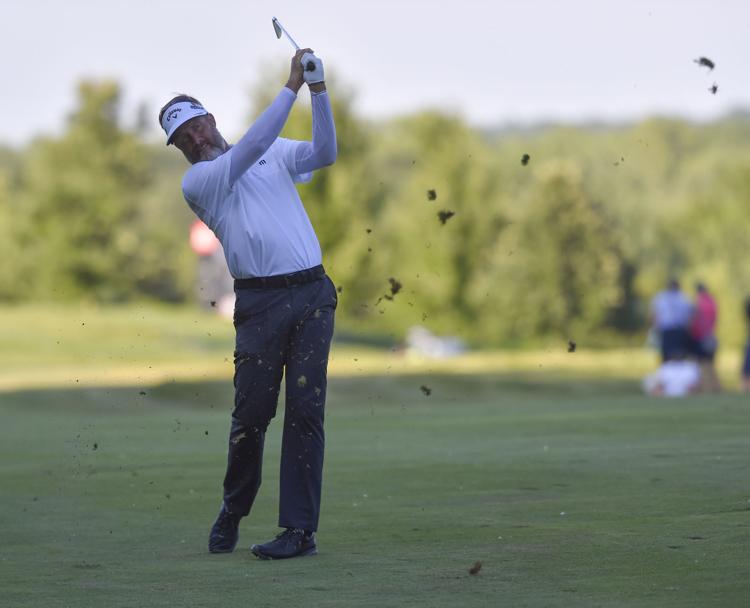 John Deere Classic: 1st Round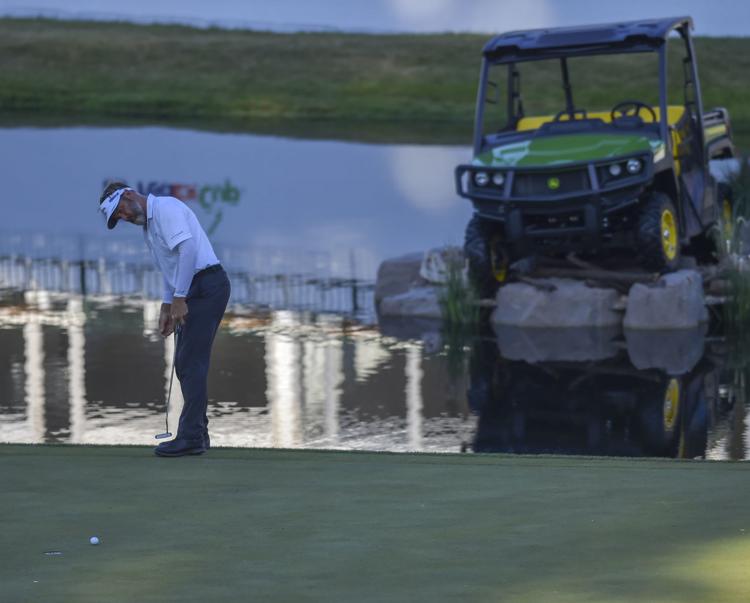 John Deere Classic: 1st Round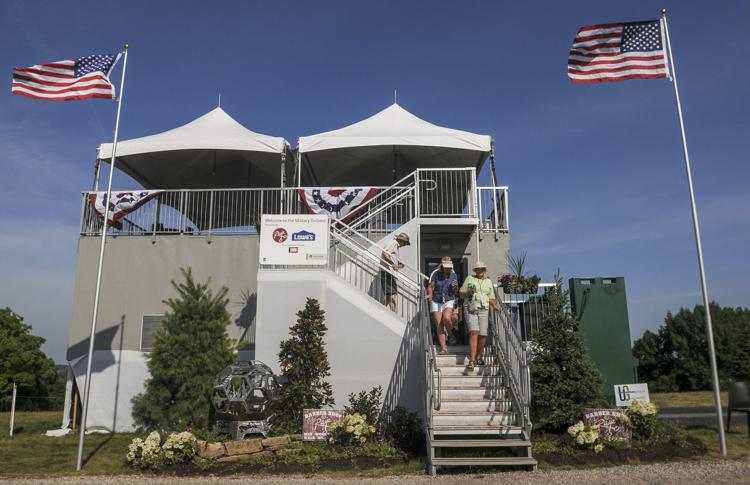 071218-JDC-Jess-01.jpg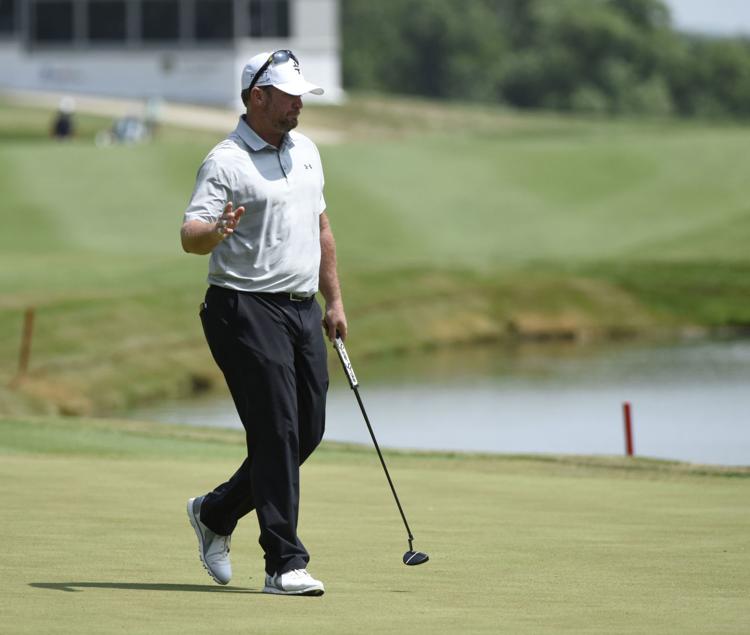 071218-JDC-Jess-02.jpg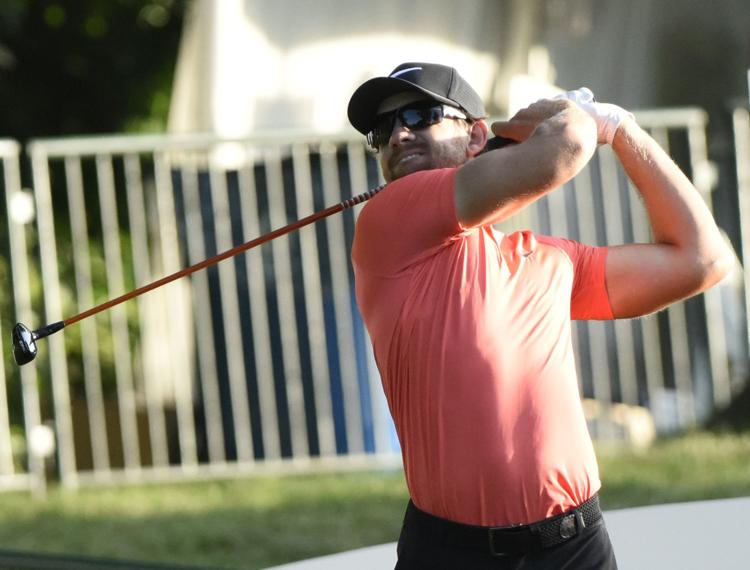 071218-JDC-Jess-03.jpg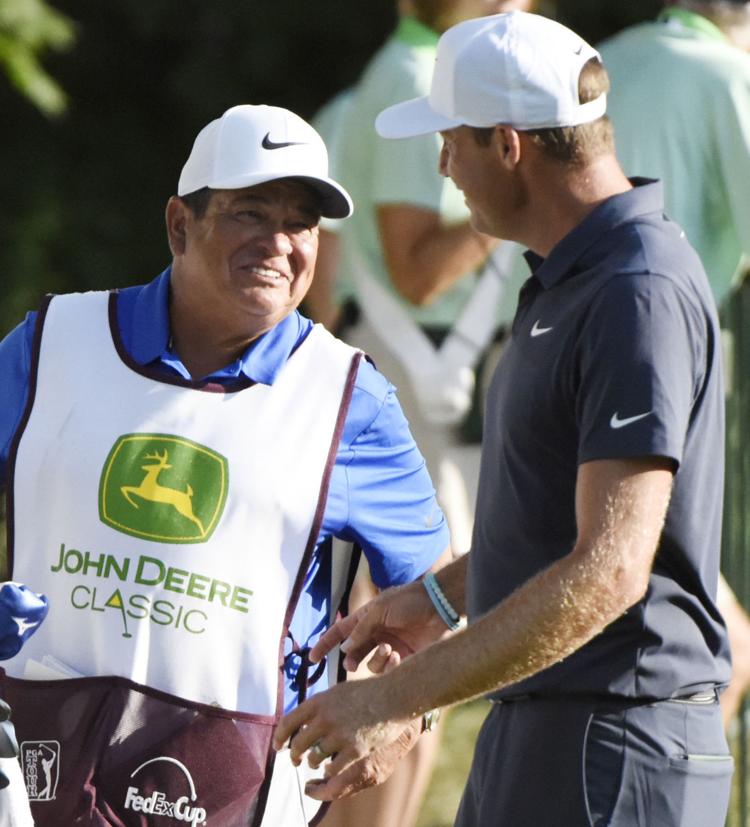 071218-JDC-Jess-04.jpg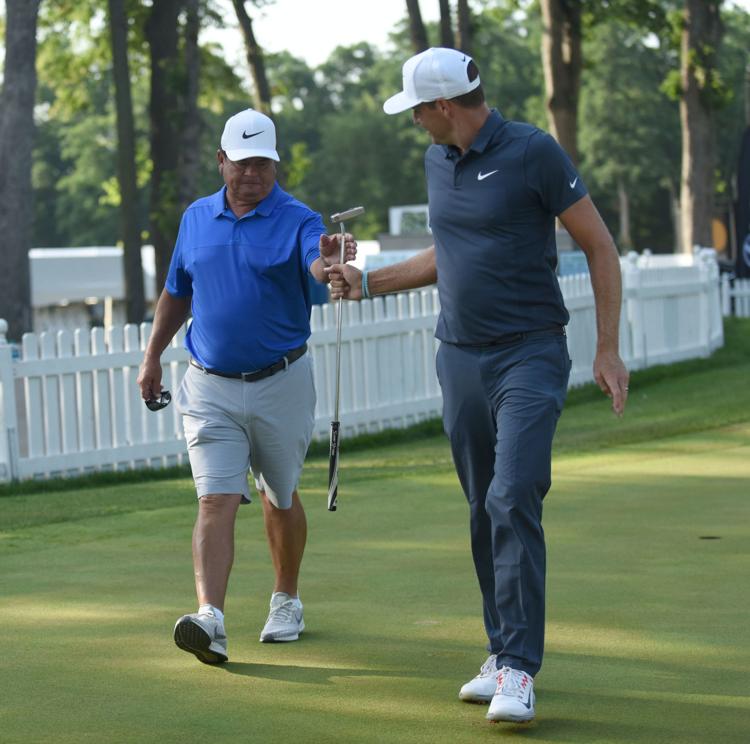 071218-JDC-Jess-05.jpg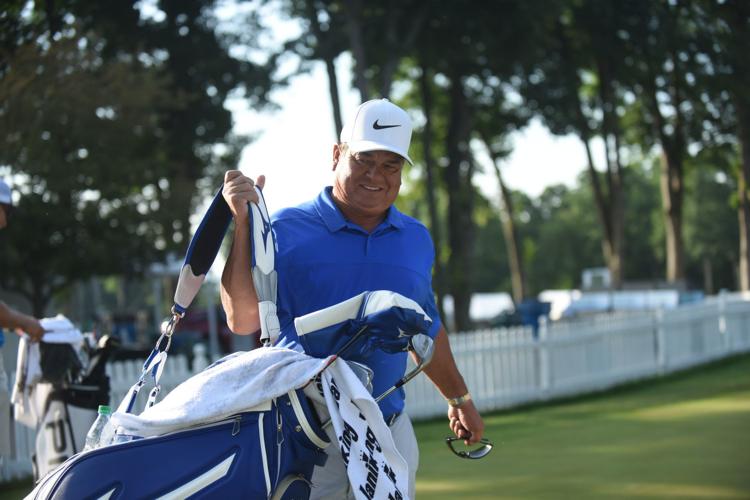 071218-JDC-Jess-06.jpg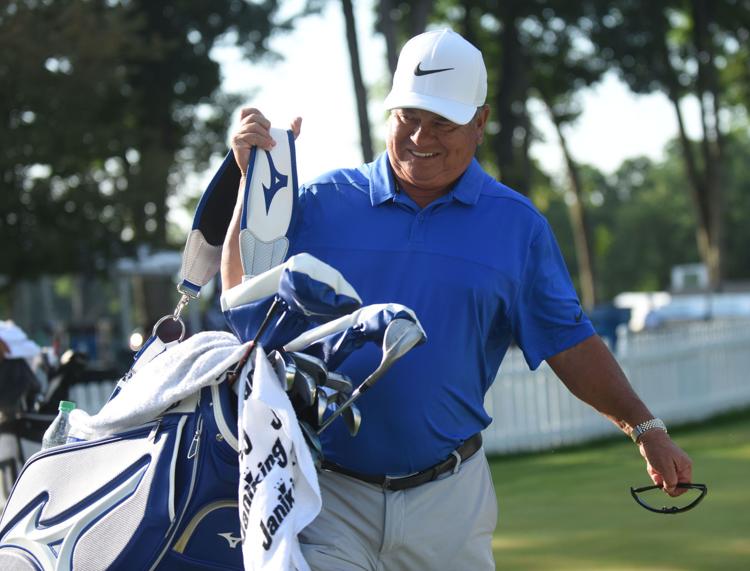 071218-JDC-Jess-07.jpg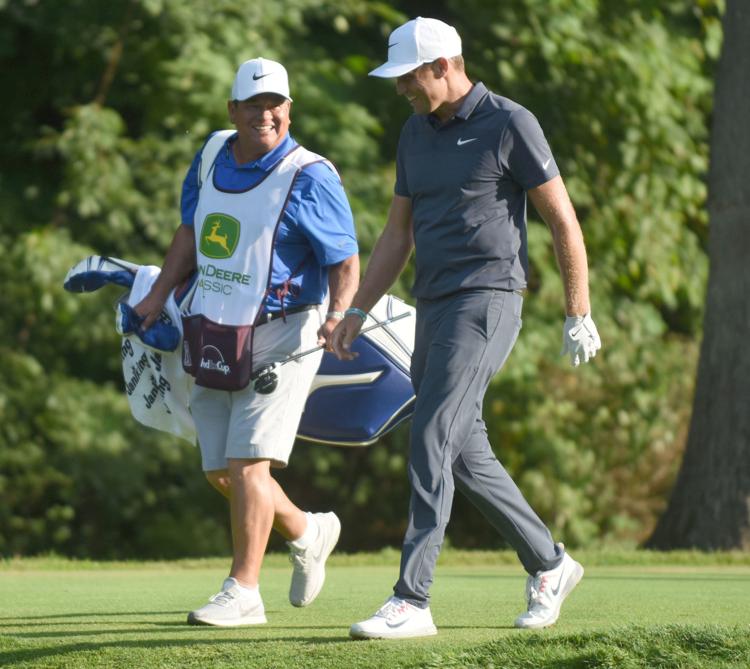 071218-JDC-Jess-08.jpg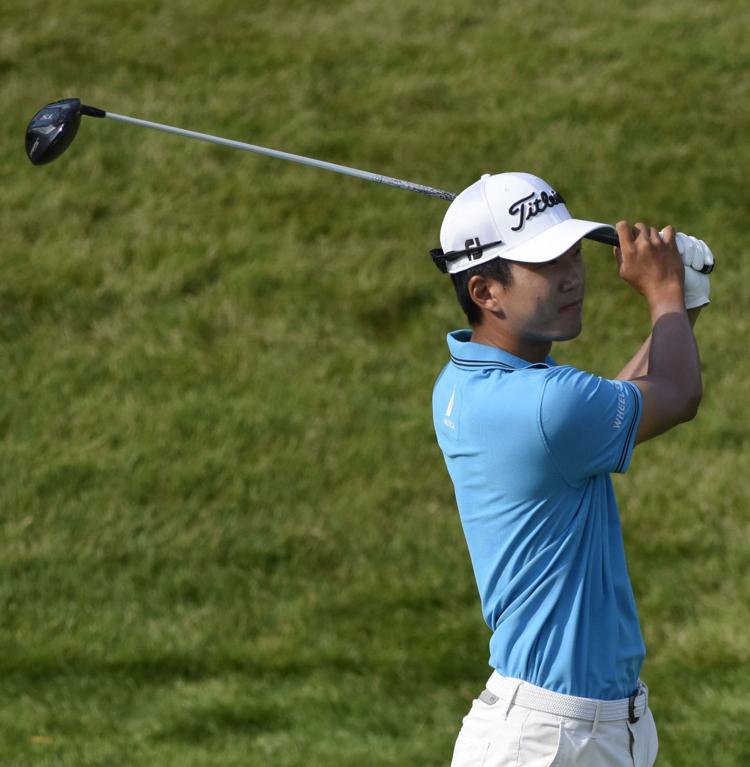 071218-JDC-Jess-09.jpg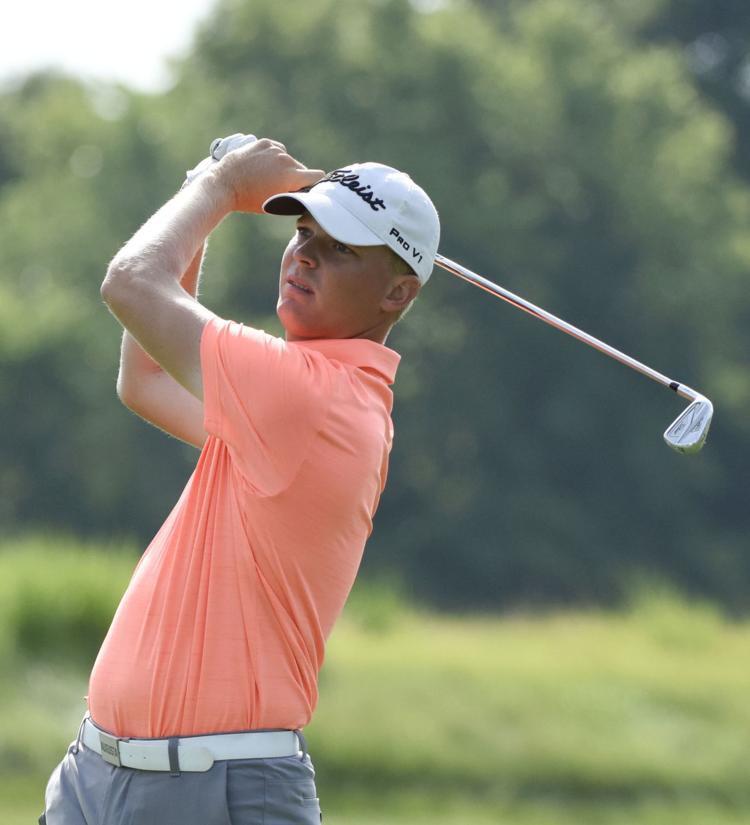 071218-JDC-Jess-011.jpg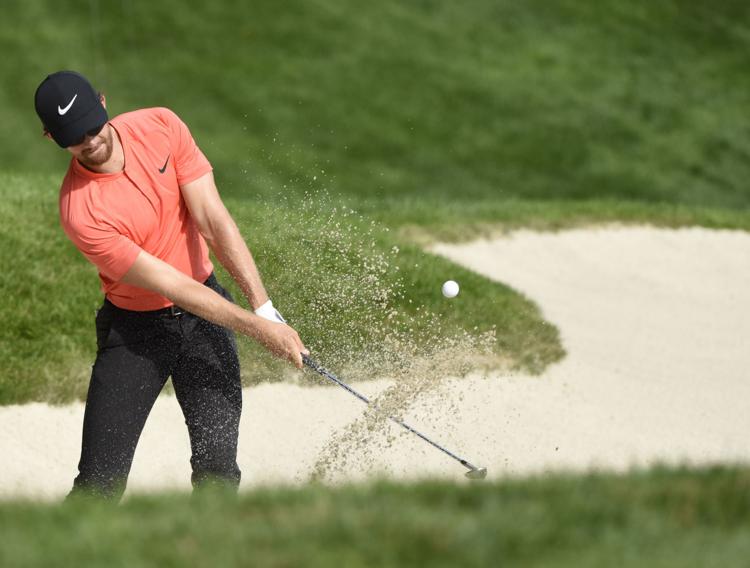 071218-JDC-Jess-013.jpg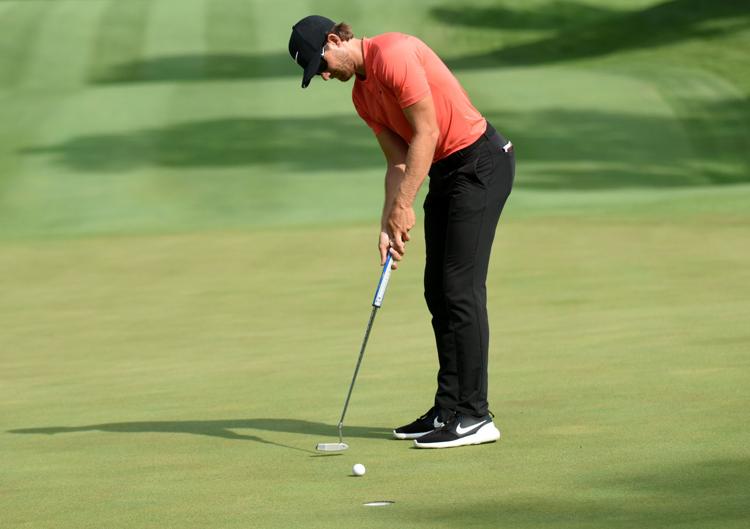 071218-JDC-Jess-014.jpg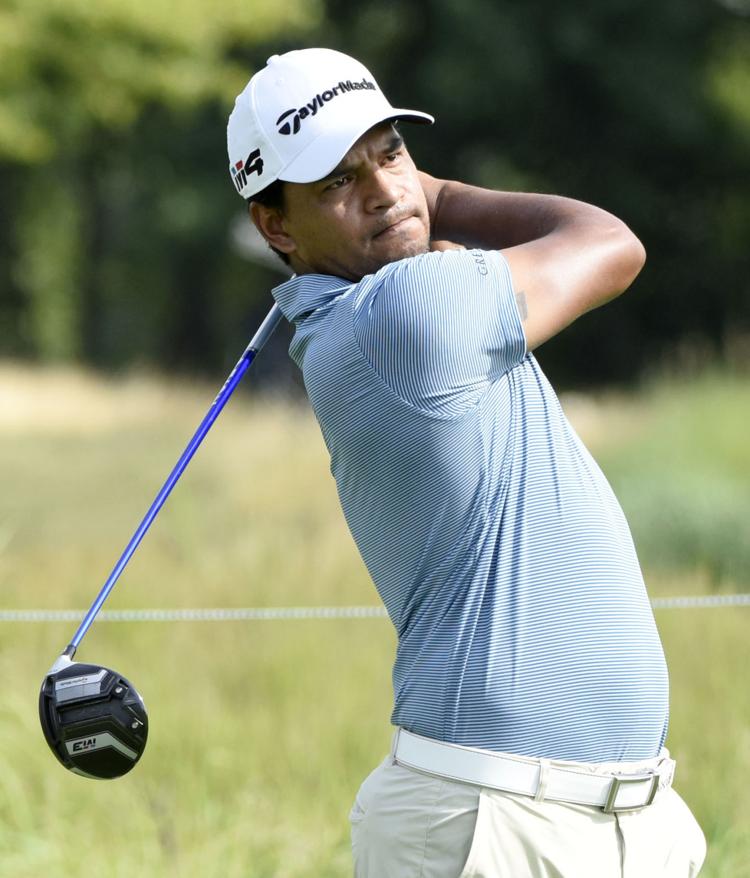 071218-JDC-Jess-015.jpg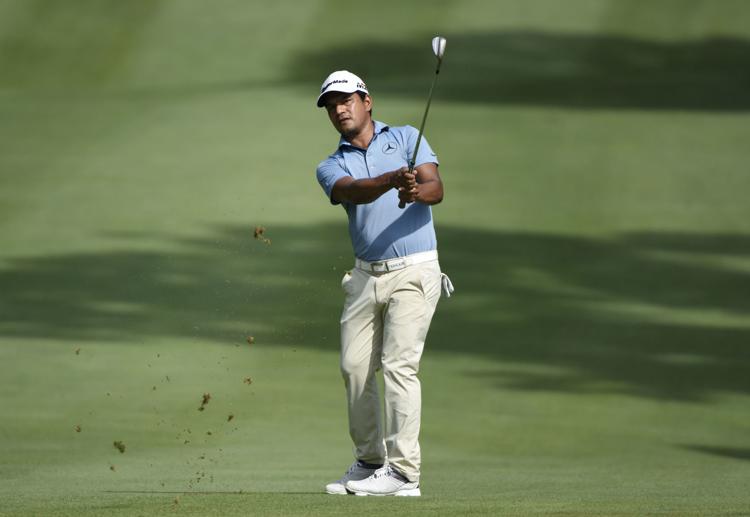 071218-JDC-Jess-016.jpg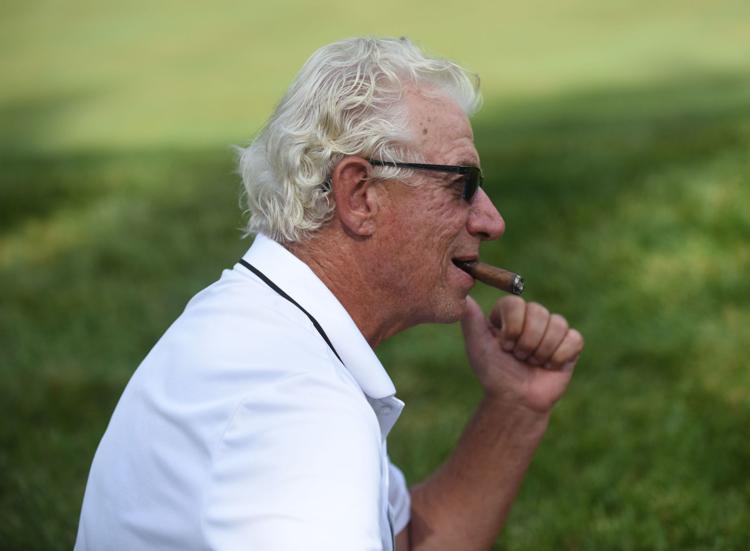 071218-JDC-Jess-017.jpg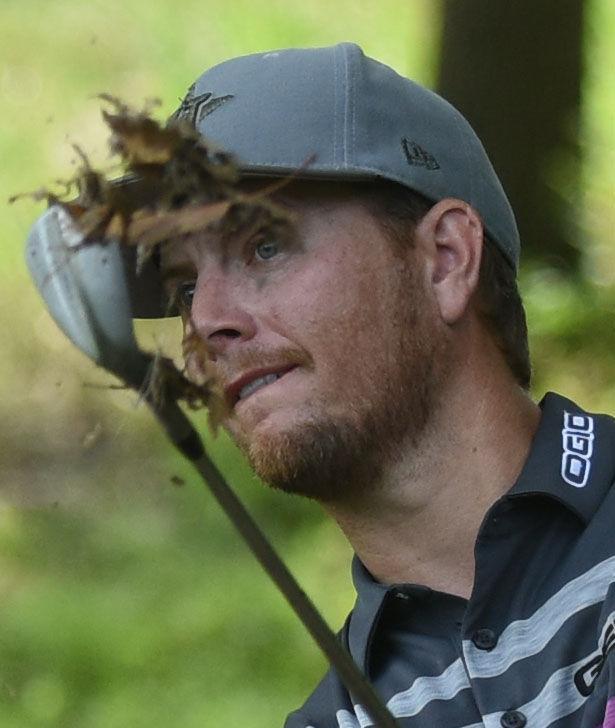 071218-JDC-Jess-018.jpg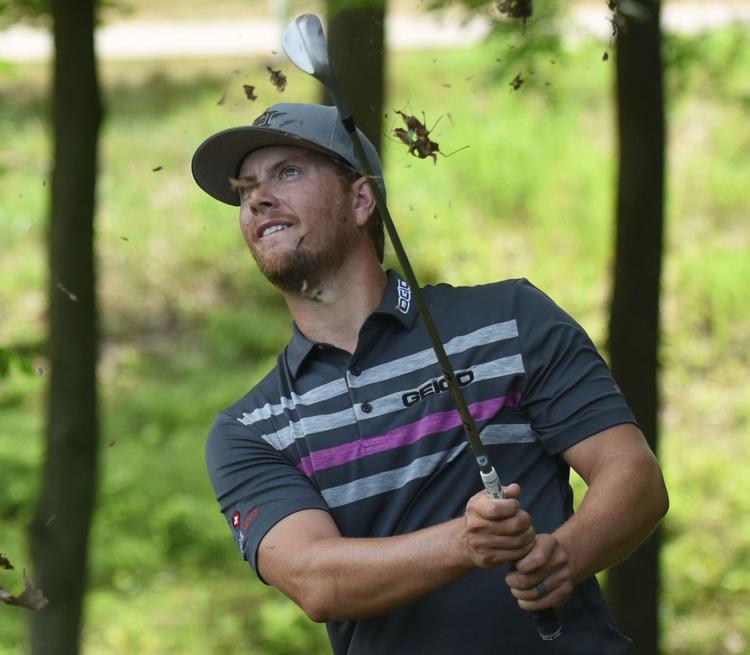 071218-JDC-Jess-019.jpg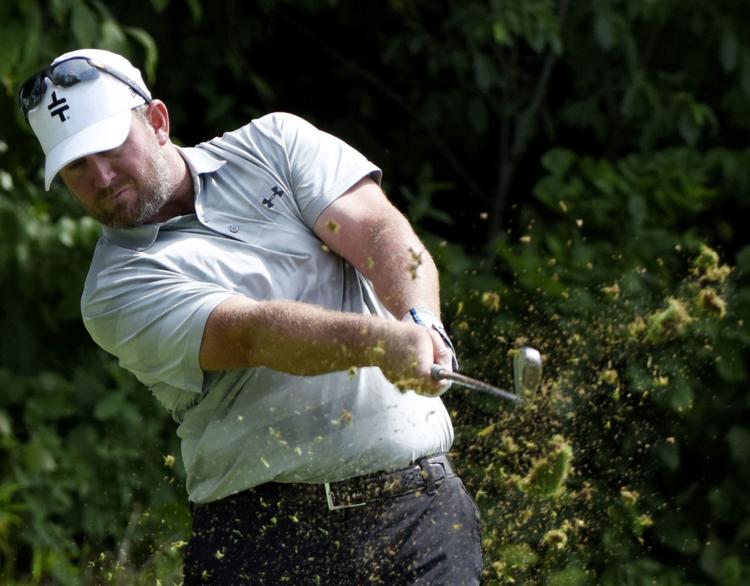 071218-JDC-Jess-020.jpg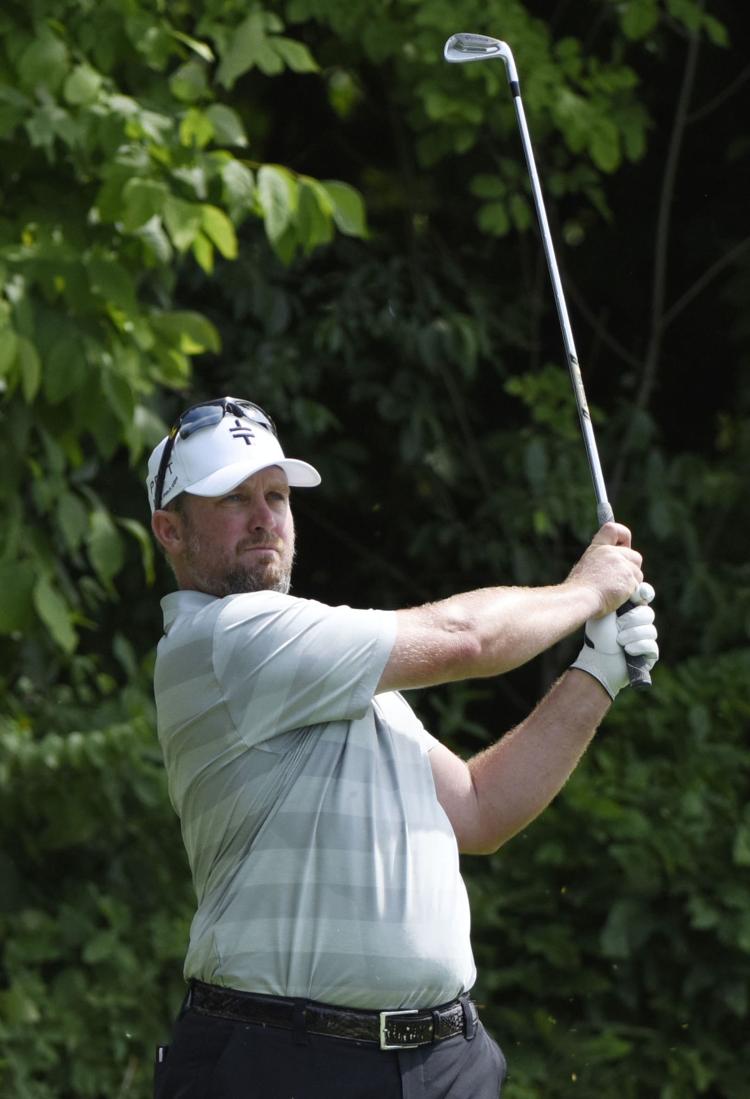 071218-JDC-Jess-021.jpg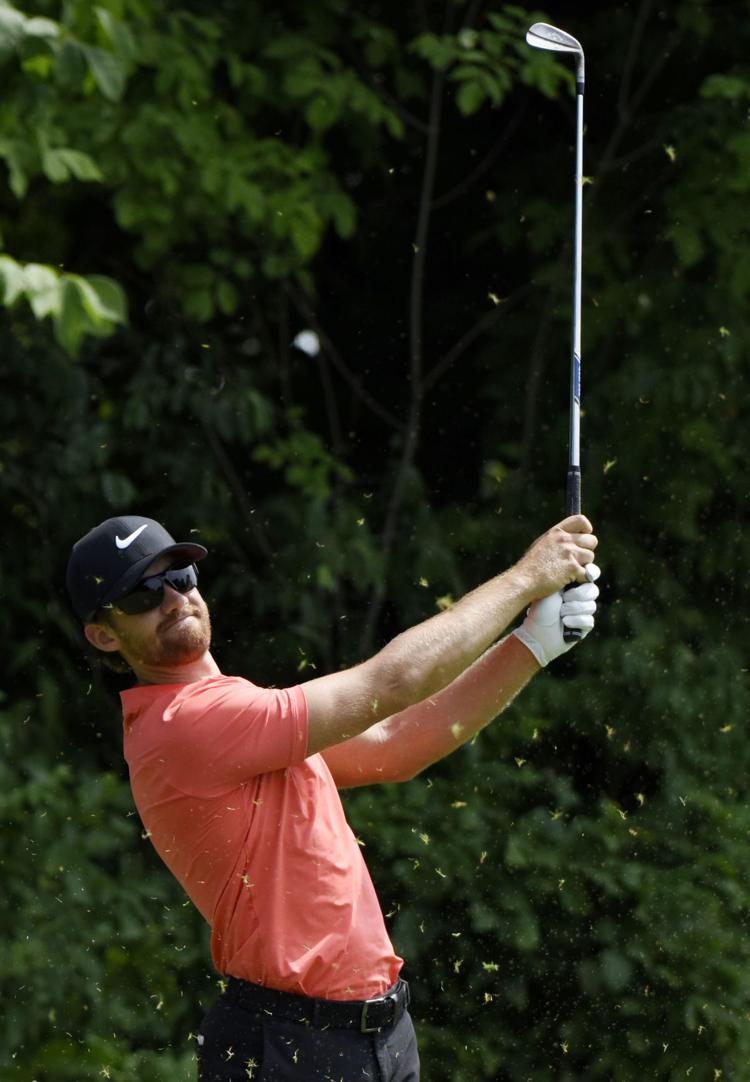 071218-JDC-Jess-022.jpg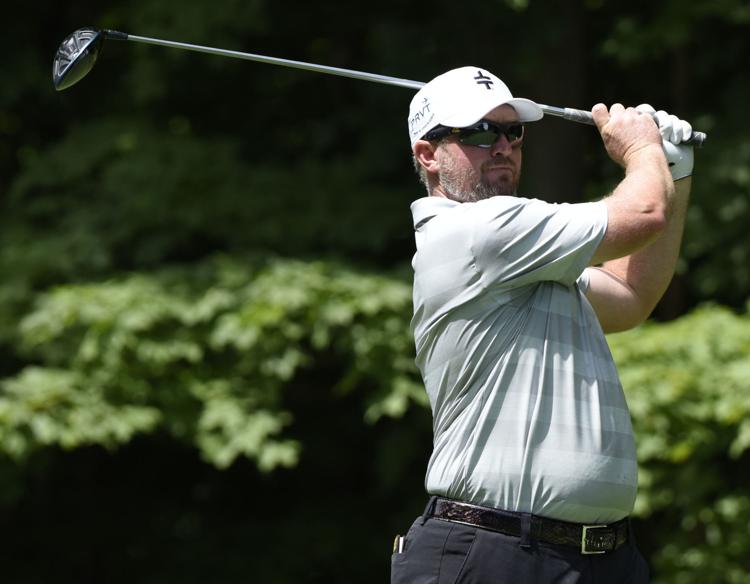 071218-JDC-Jess-023.jpg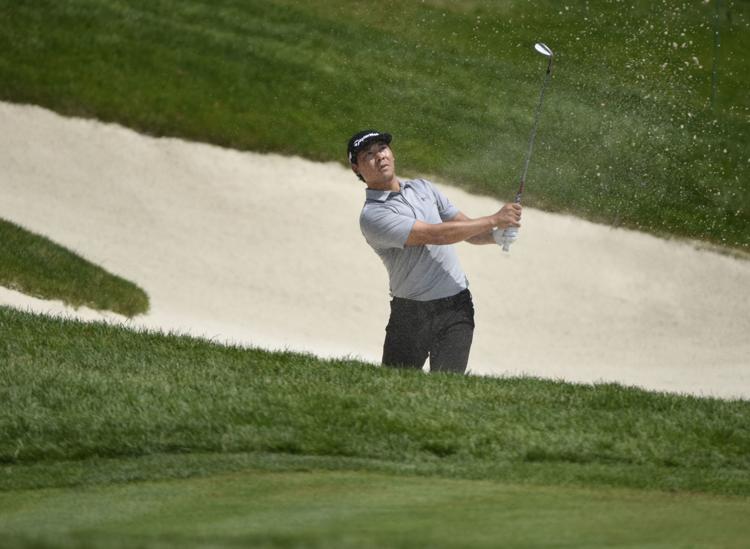 071218-JDC-Jess-024.jpg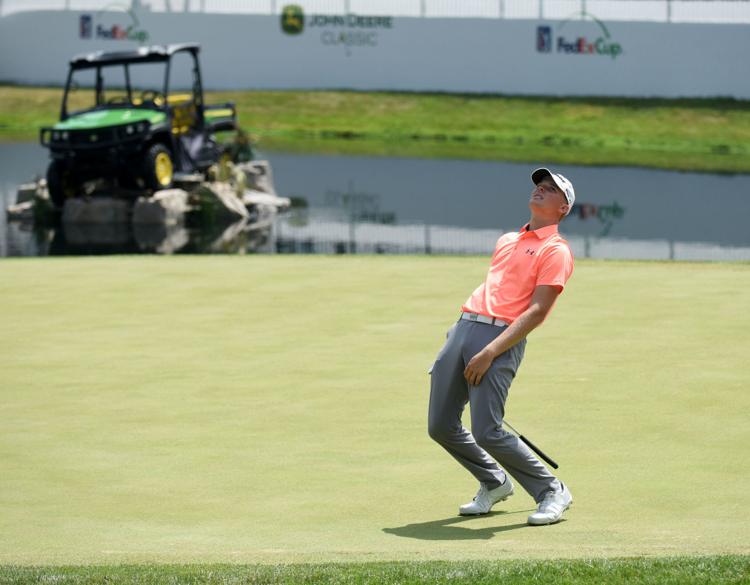 071218-JDC-Jess-026.jpg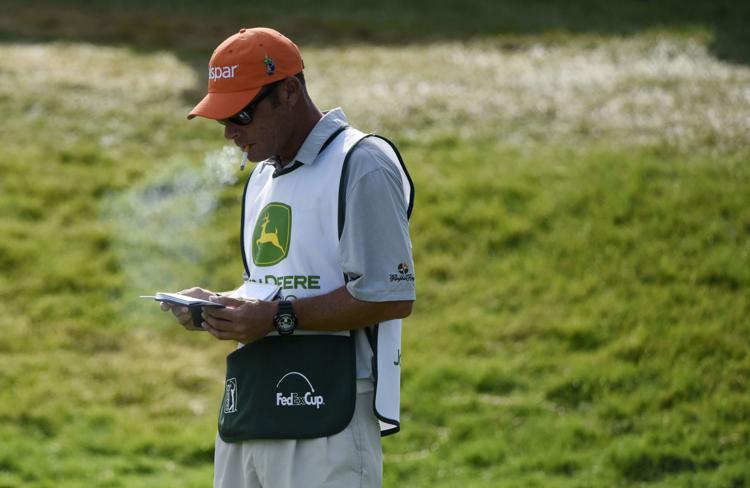 071218-JDC-Jess-027.jpg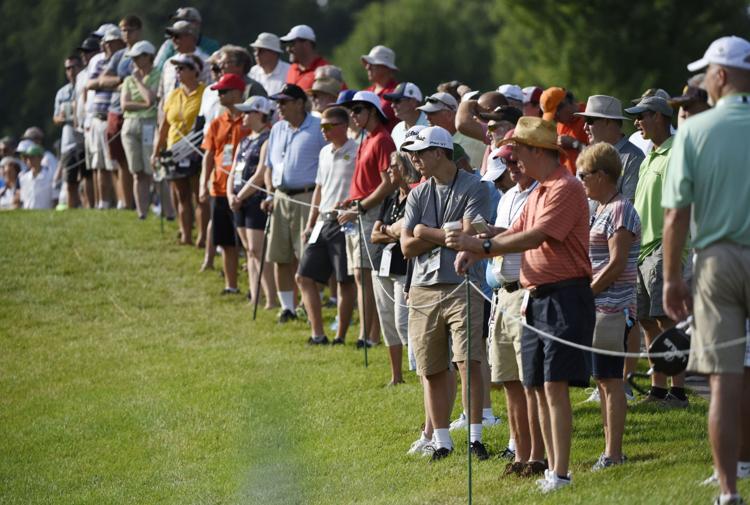 071218-JDC-Jess-028.jpg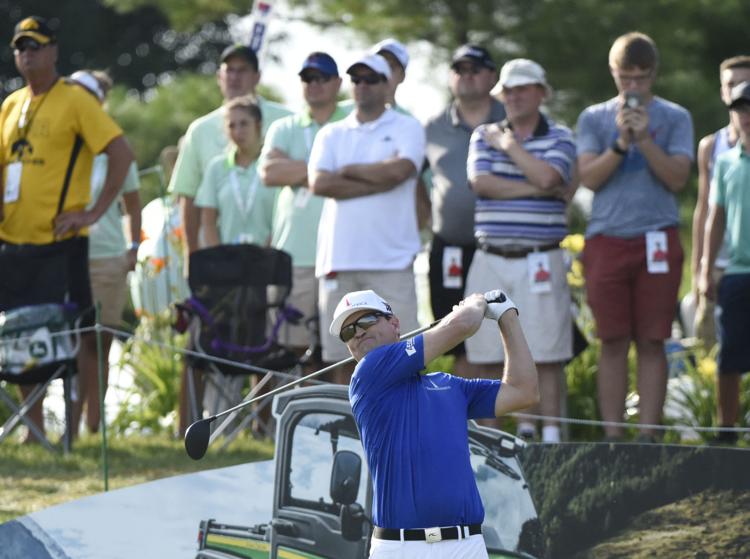 071218-JDC-Jess-029.jpg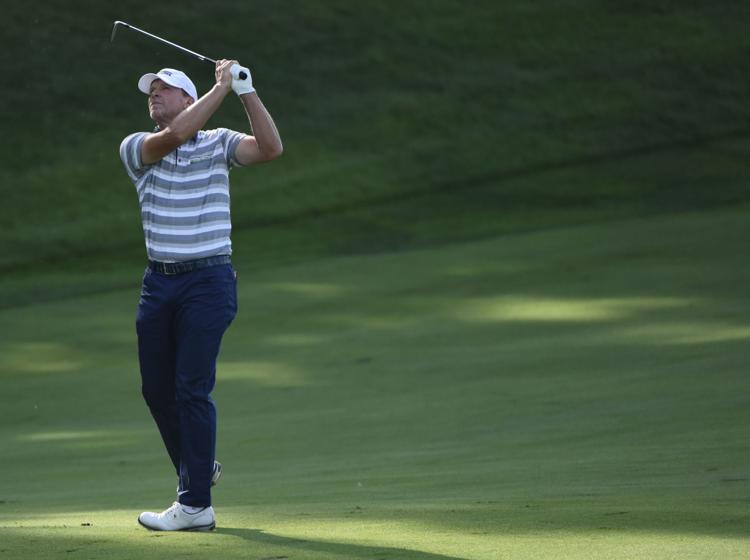 John Deere Classic: 1st Round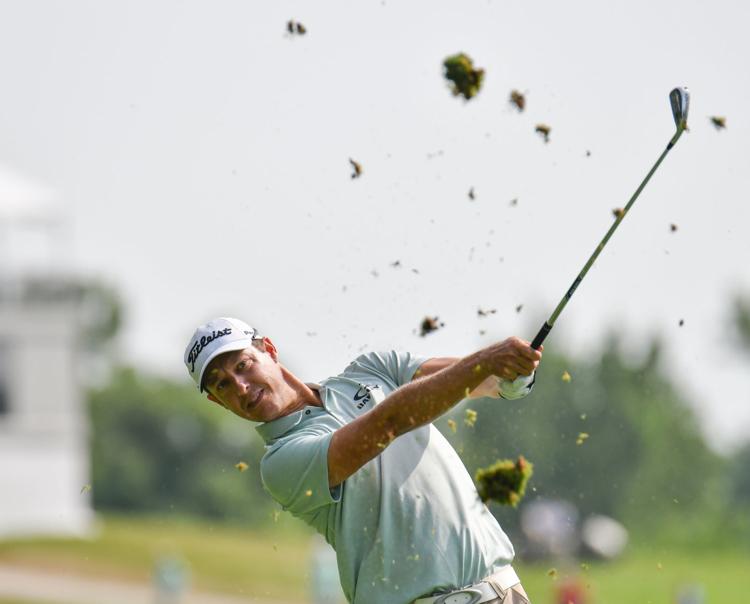 John Deere Classic: 1st Round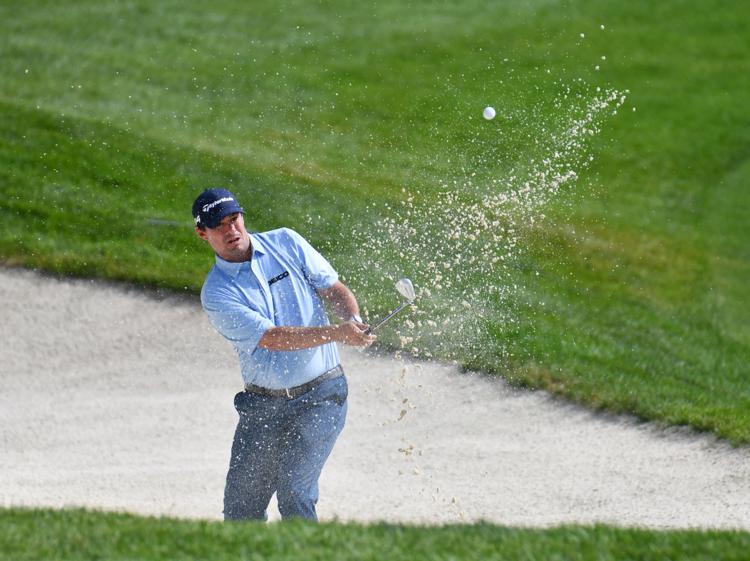 John Deere Classic: 1st Round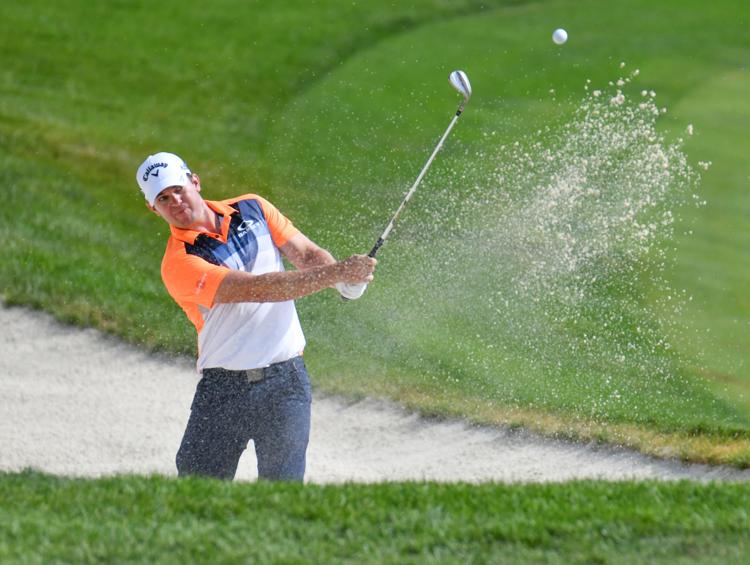 John Deere Classic: 1st Round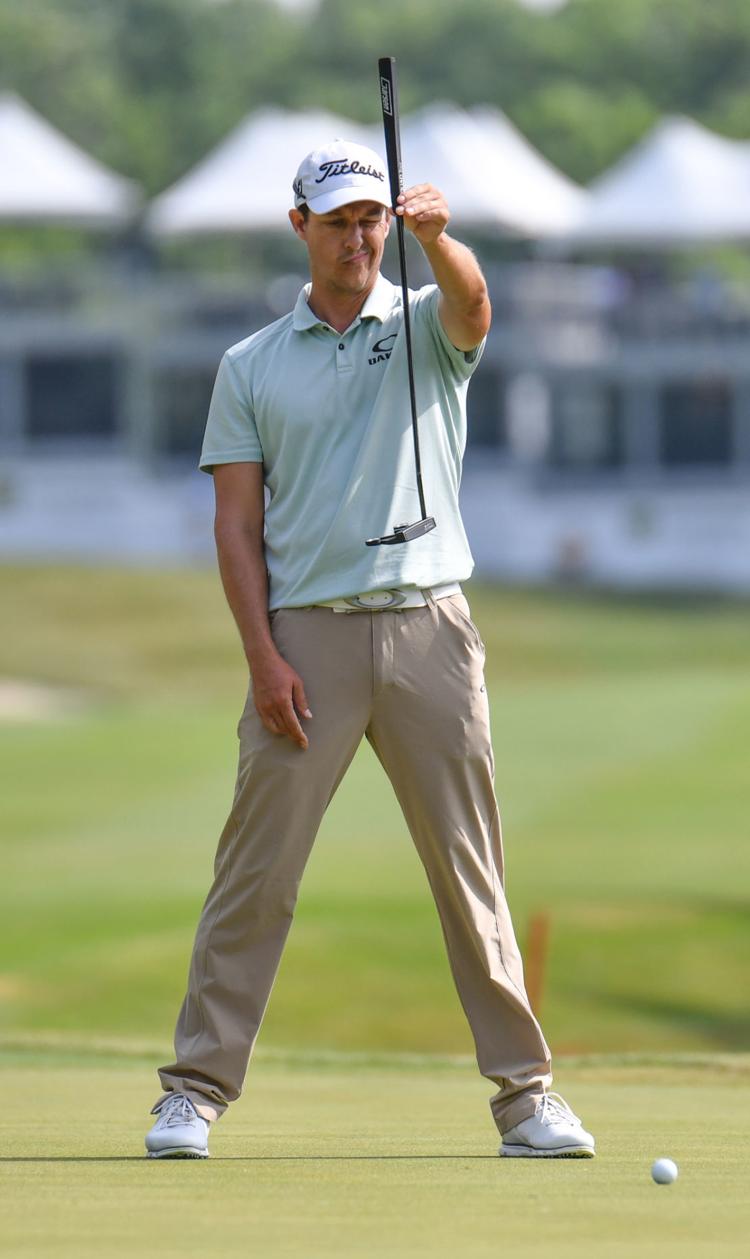 John Deere Classic: 1st Round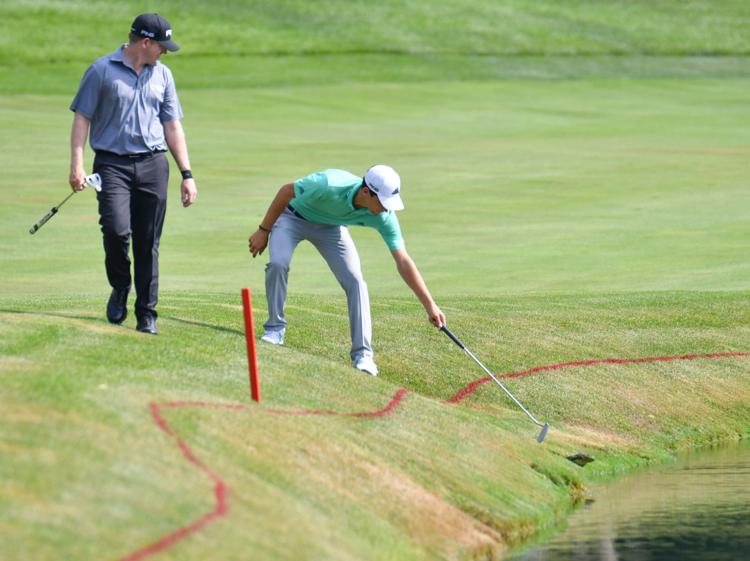 John Deere Classic: 1st Round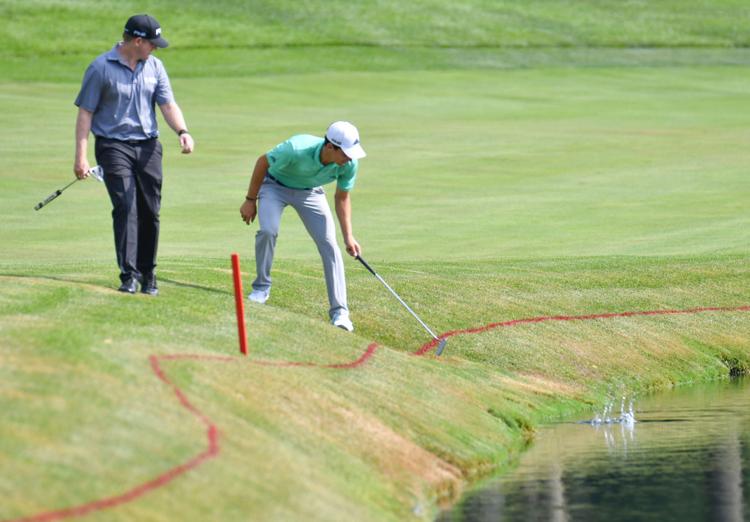 John Deere Classic: 1st Round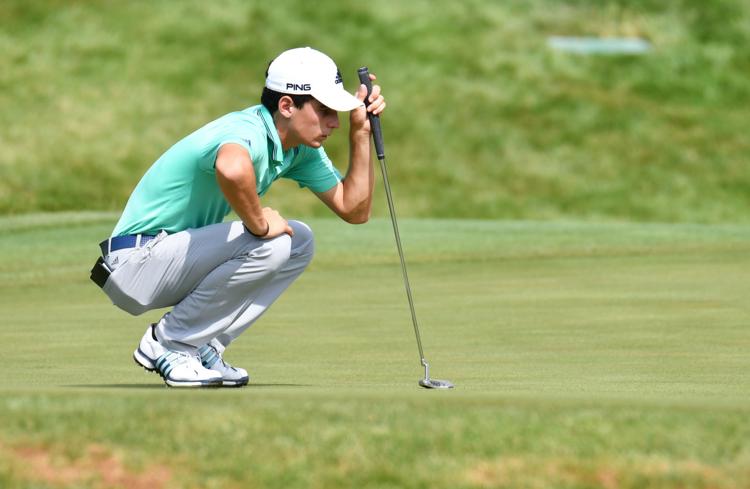 John Deere Classic: 1st Round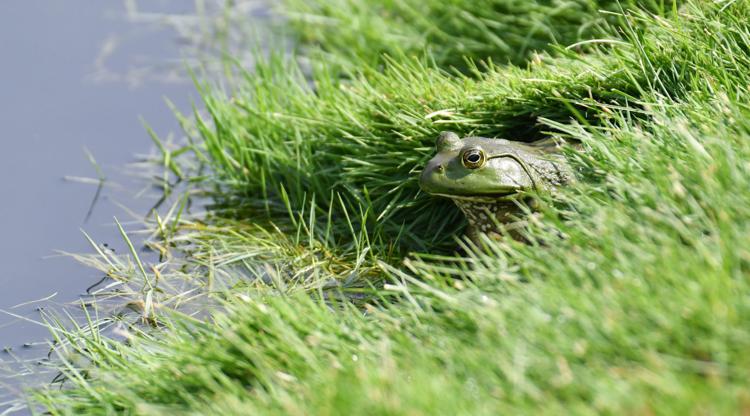 John Deere Classic: 1st Round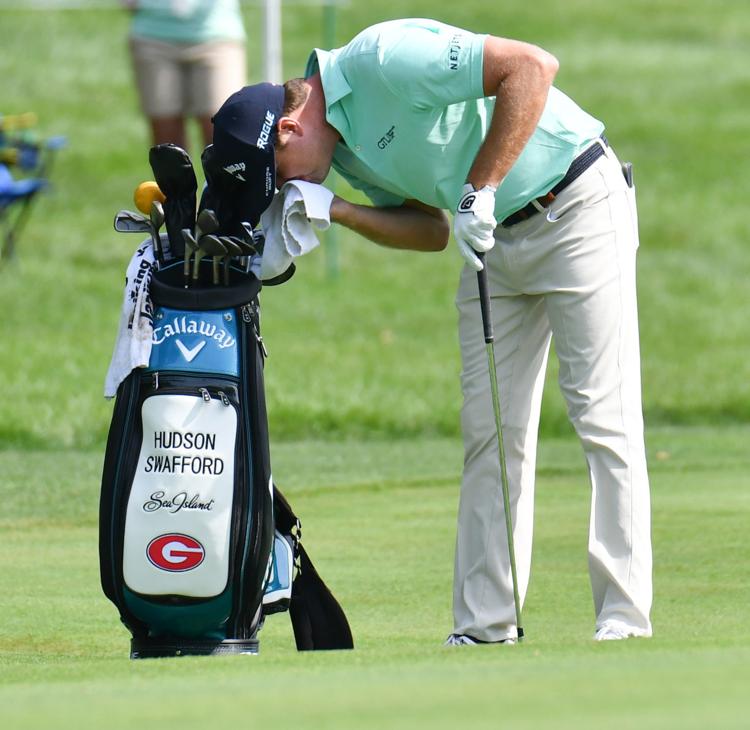 John Deere Classic: 1st Round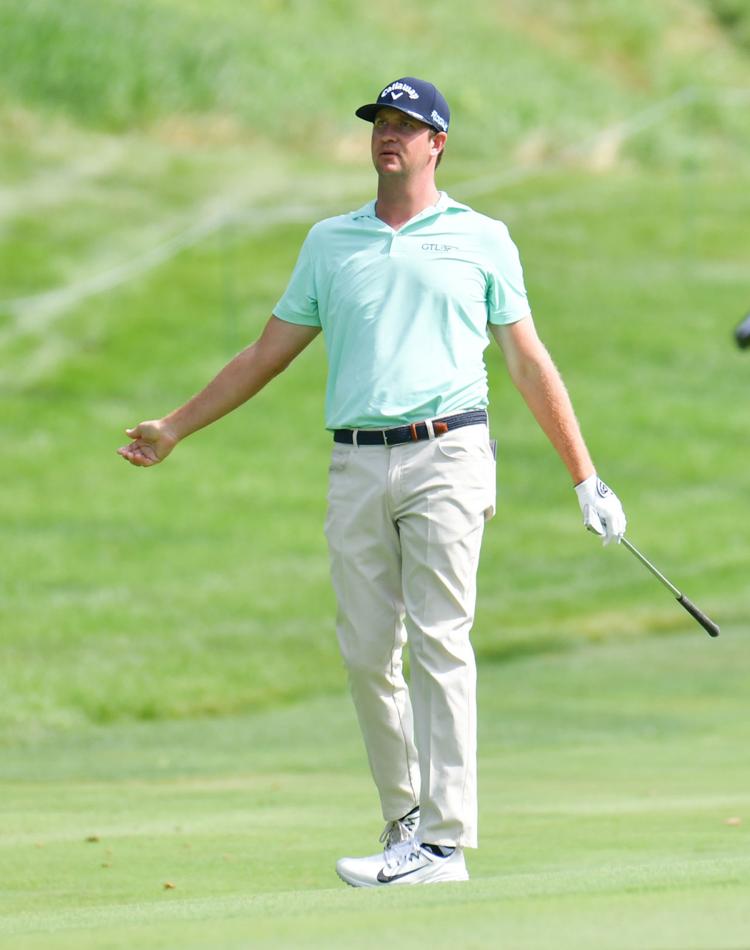 John Deere Classic: 1st Round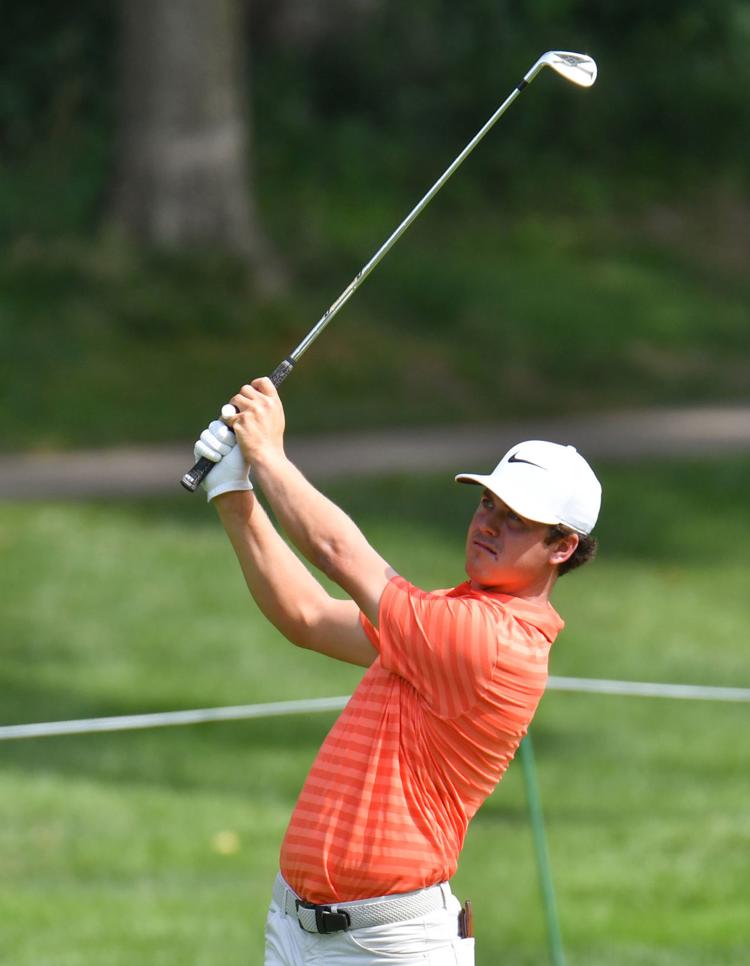 John Deere Classic: 1st Round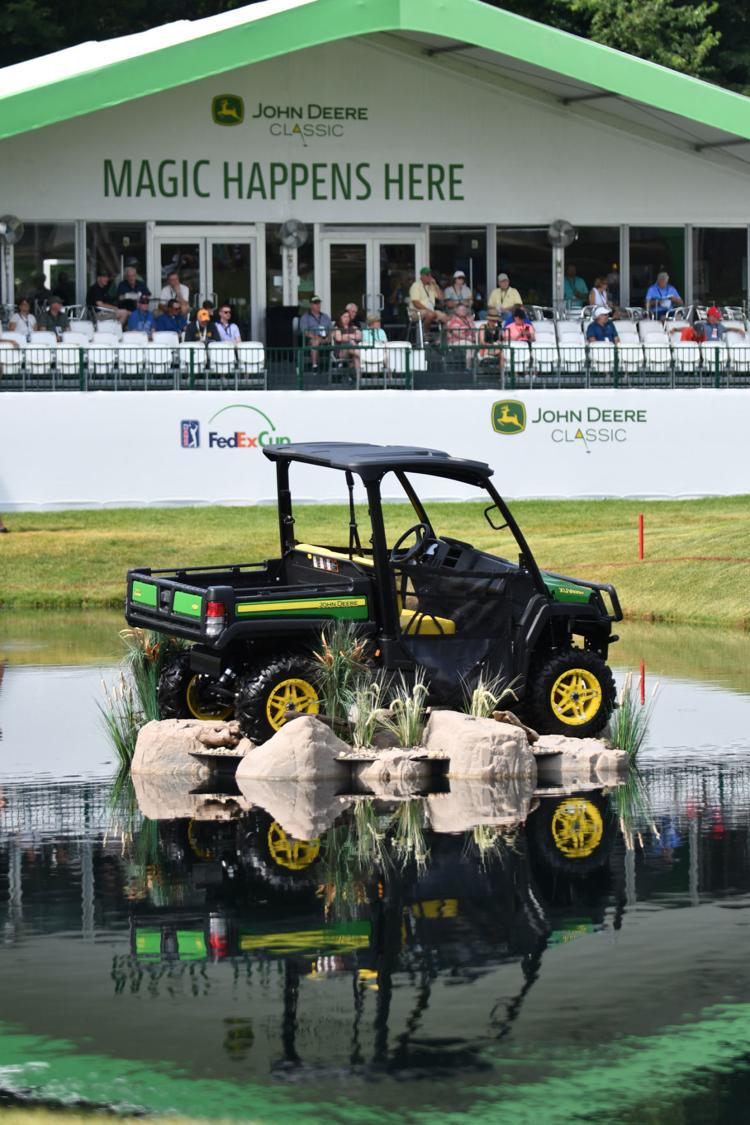 John Deere Classic: 1st Round
John Deere Classic: 1st Round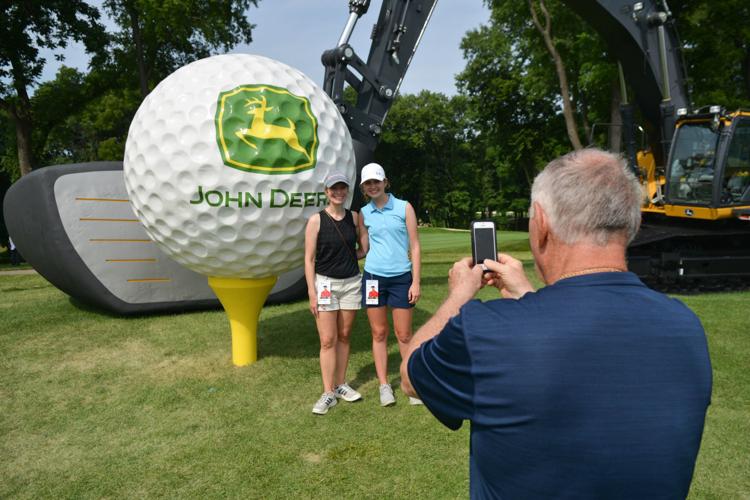 John Deere Classic: 1st Round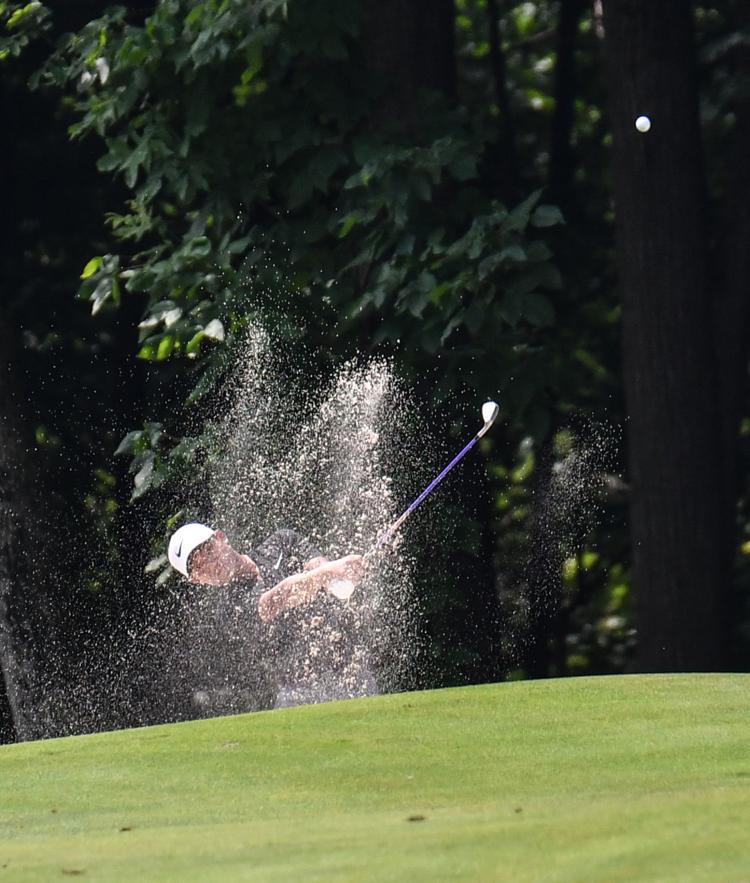 John Deere Classic: 1st Round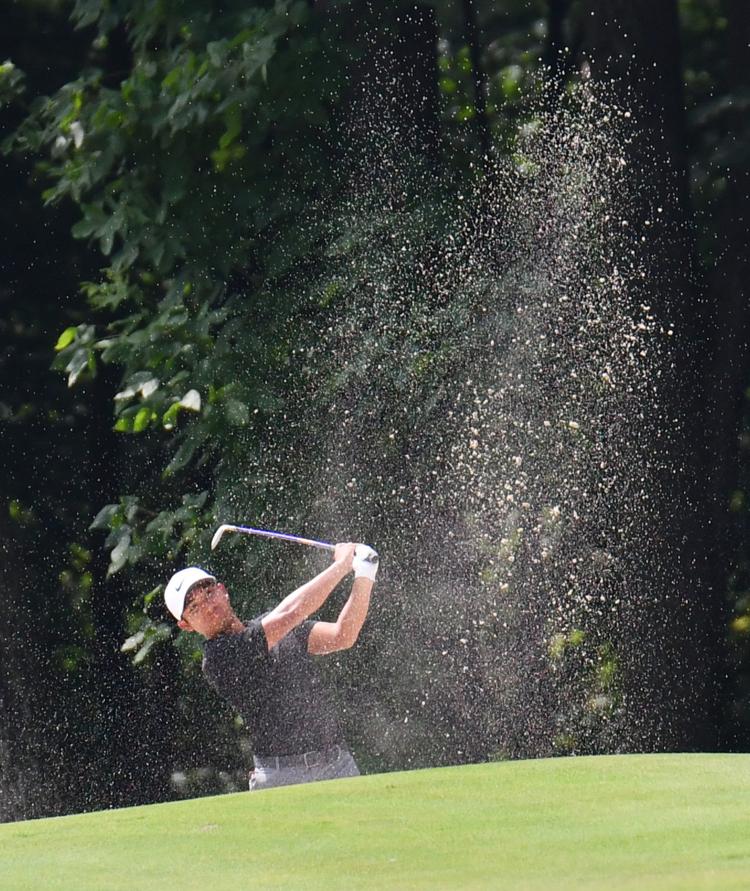 John Deere Classic: 1st Round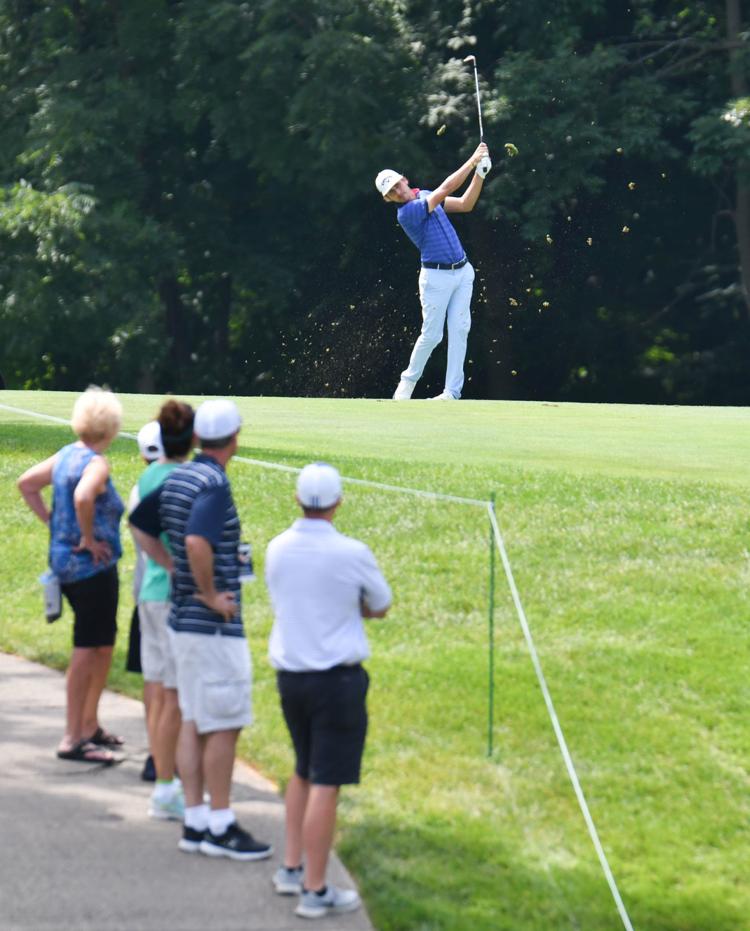 John Deere Classic: 1st Round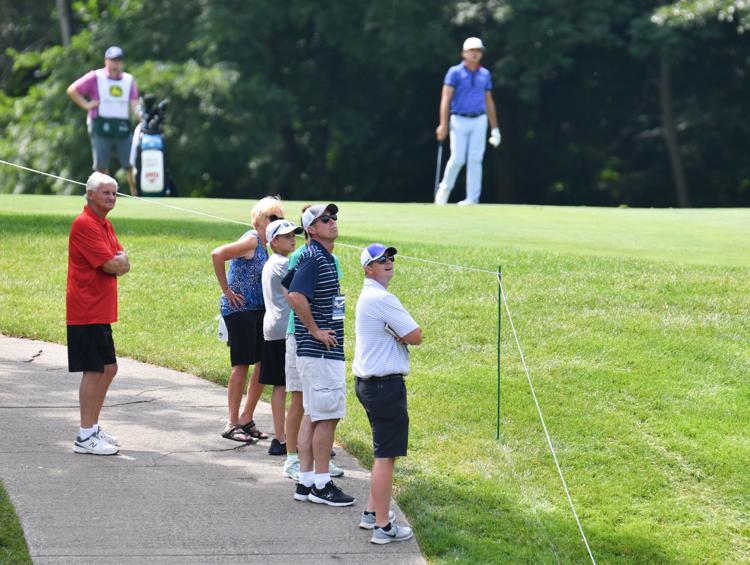 John Deere Classic: 1st Round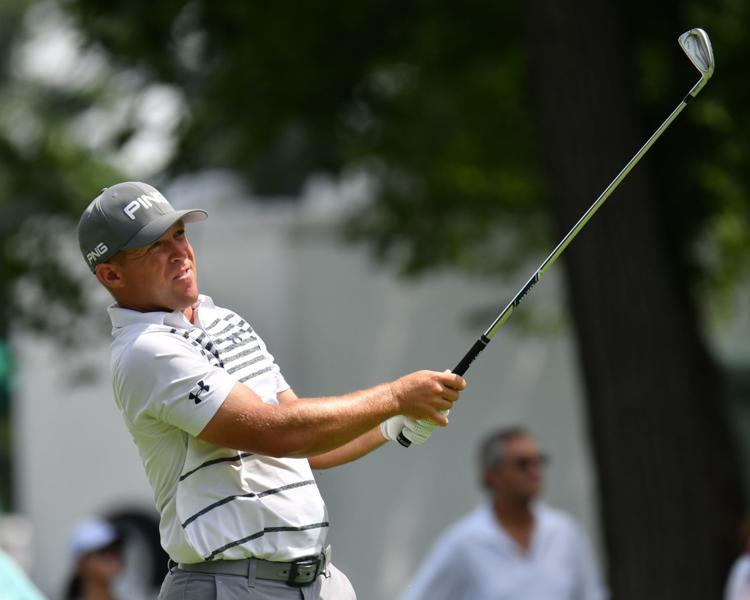 John Deere Classic: 1st Round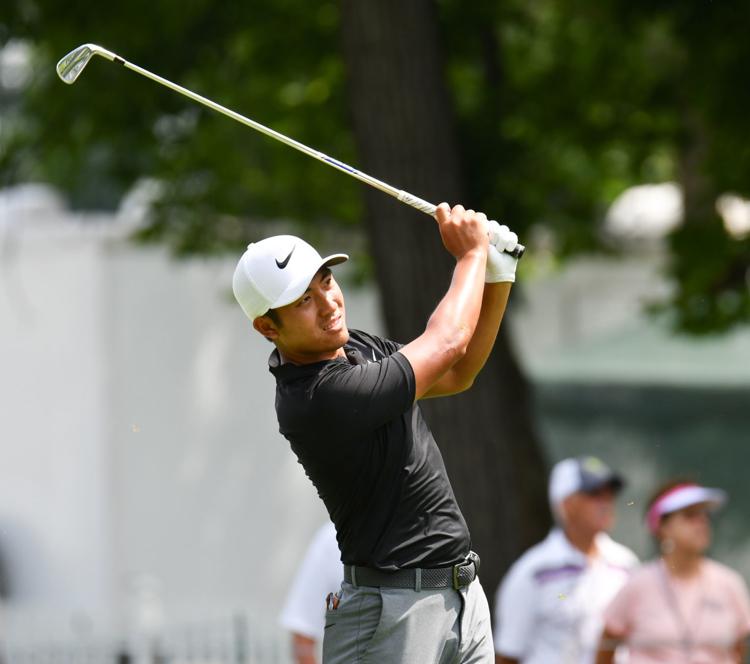 John Deere Classic: 1st Round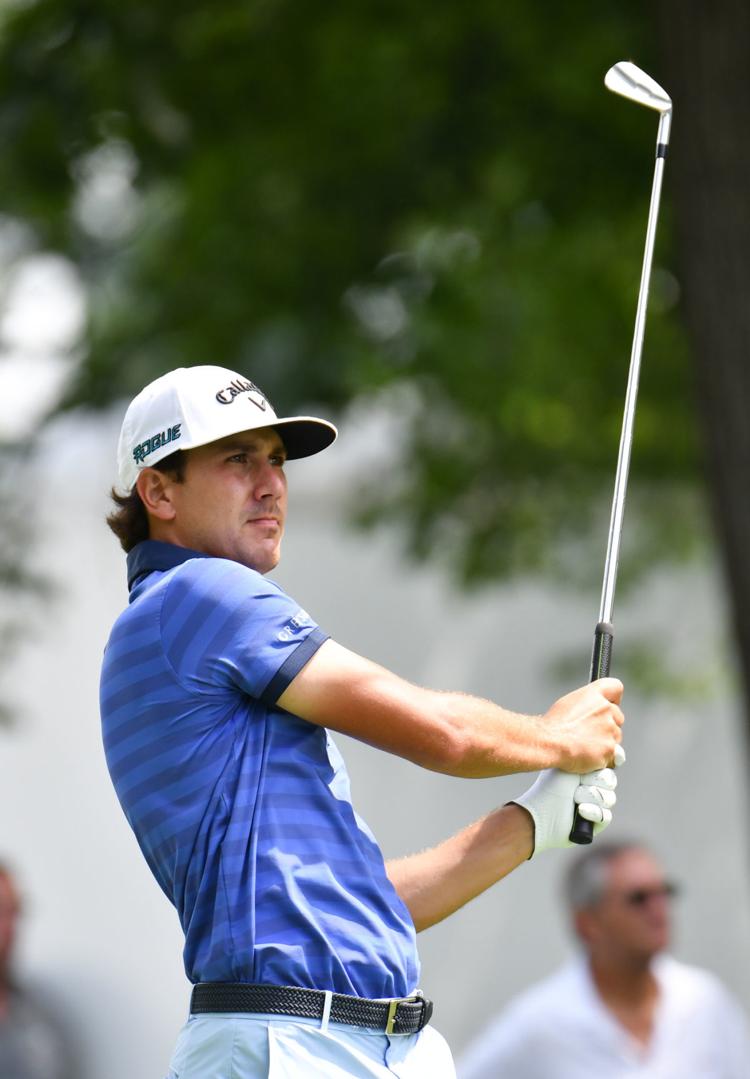 John Deere Classic: 1st Round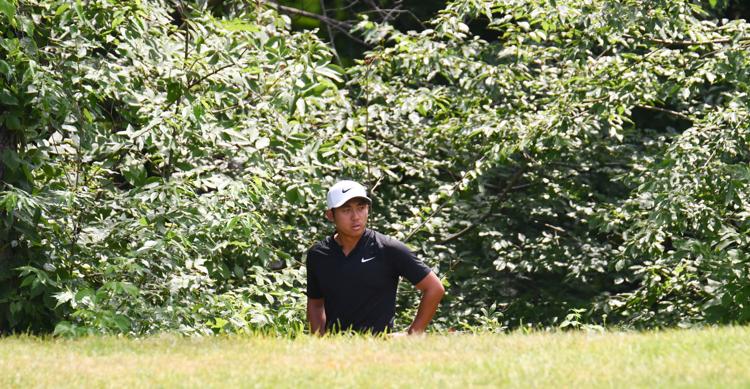 John Deere Classic: 1st Round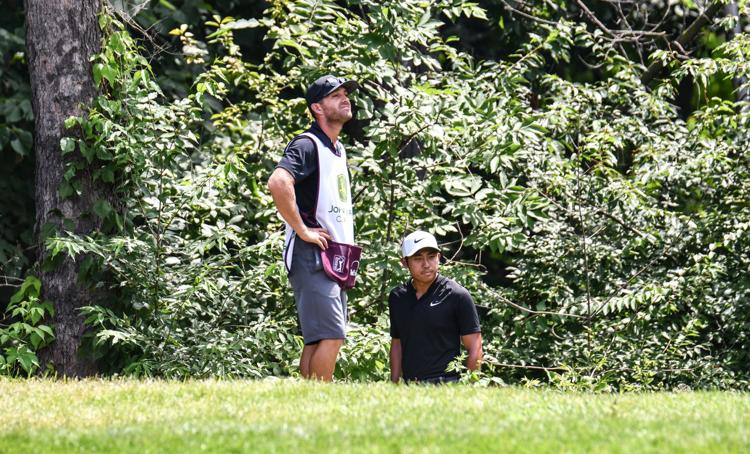 John Deere Classic: 1st Round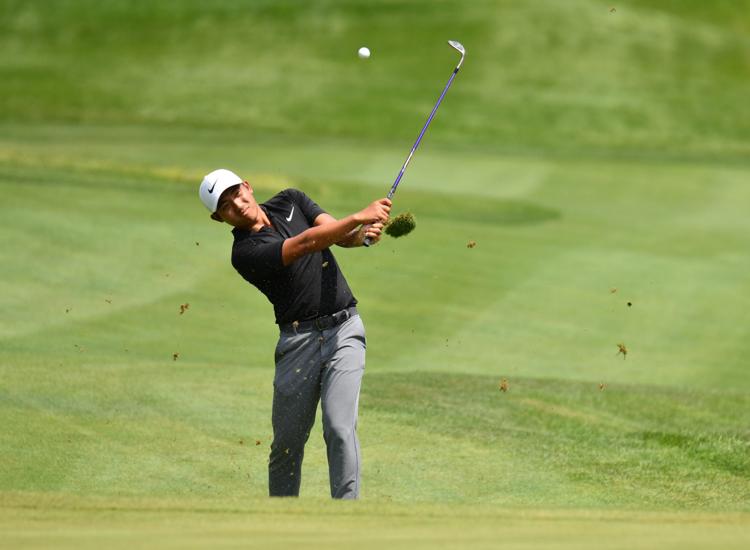 John Deere Classic: 1st Round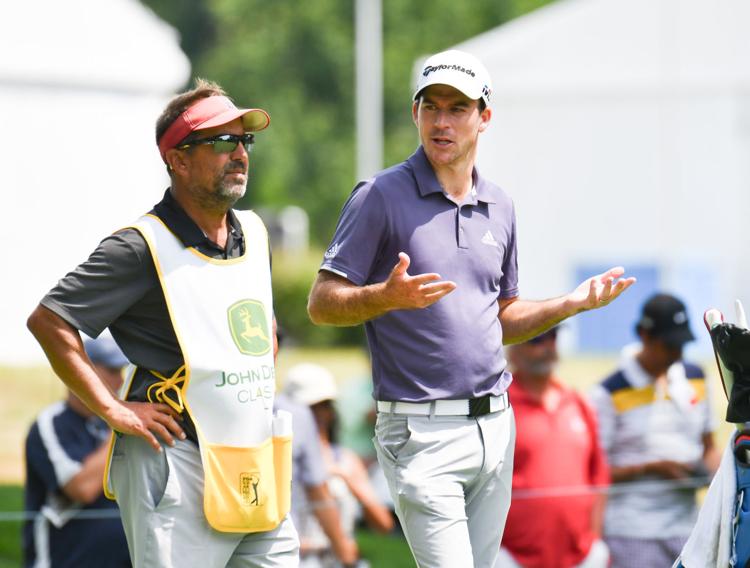 John Deere Classic: 1st Round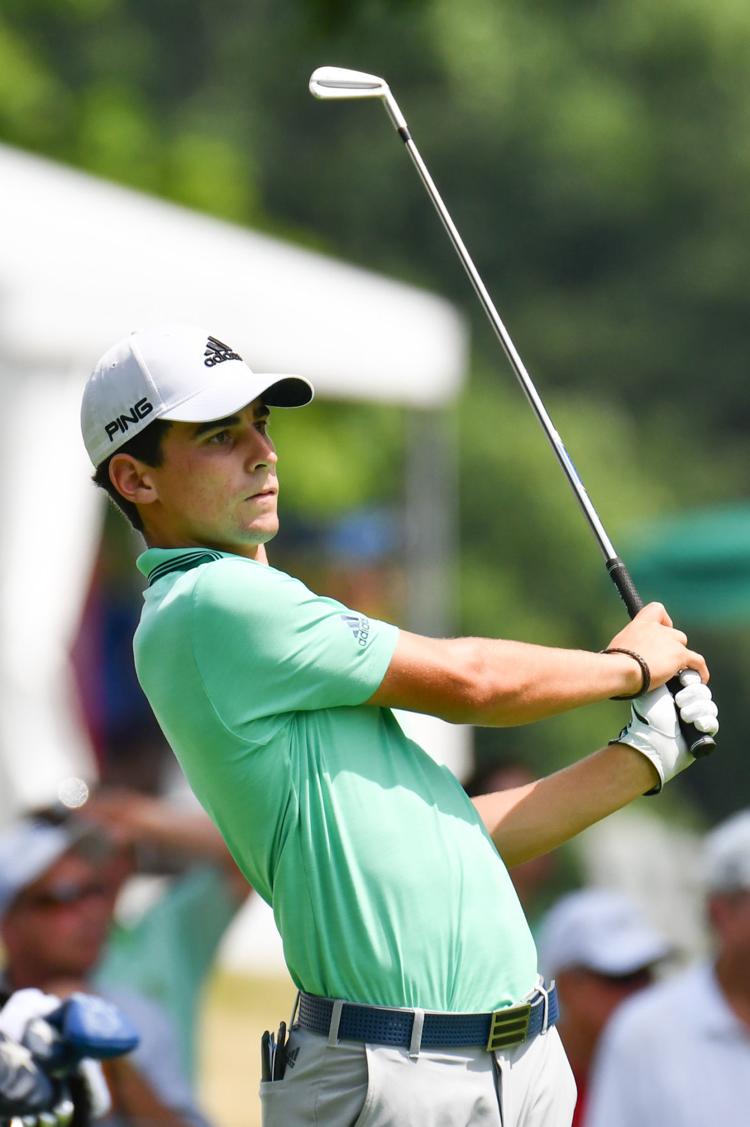 John Deere Classic: 1st Round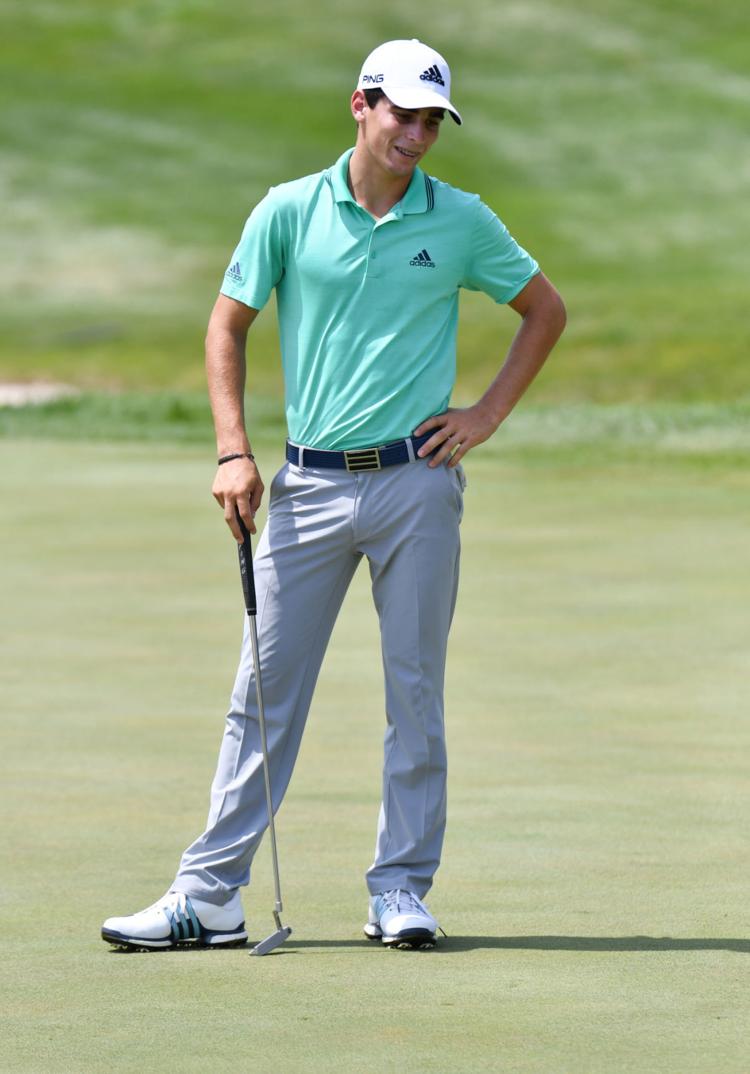 John Deere Classic: 1st Round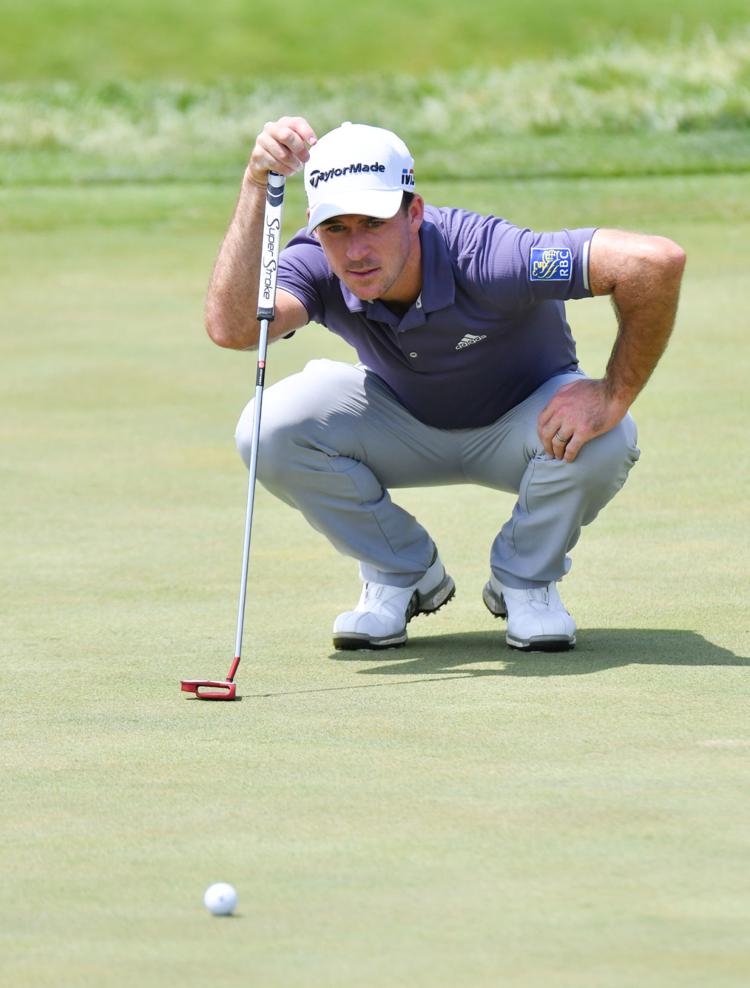 John Deere Classic: 1st Round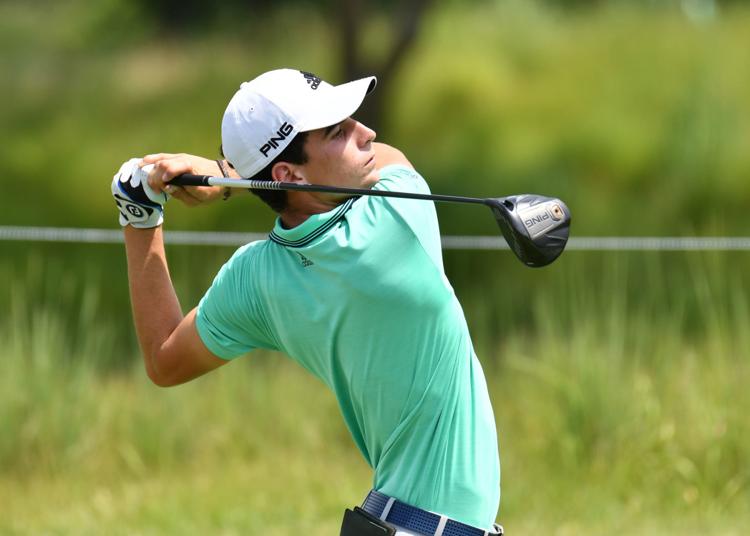 John Deere Classic: 1st Round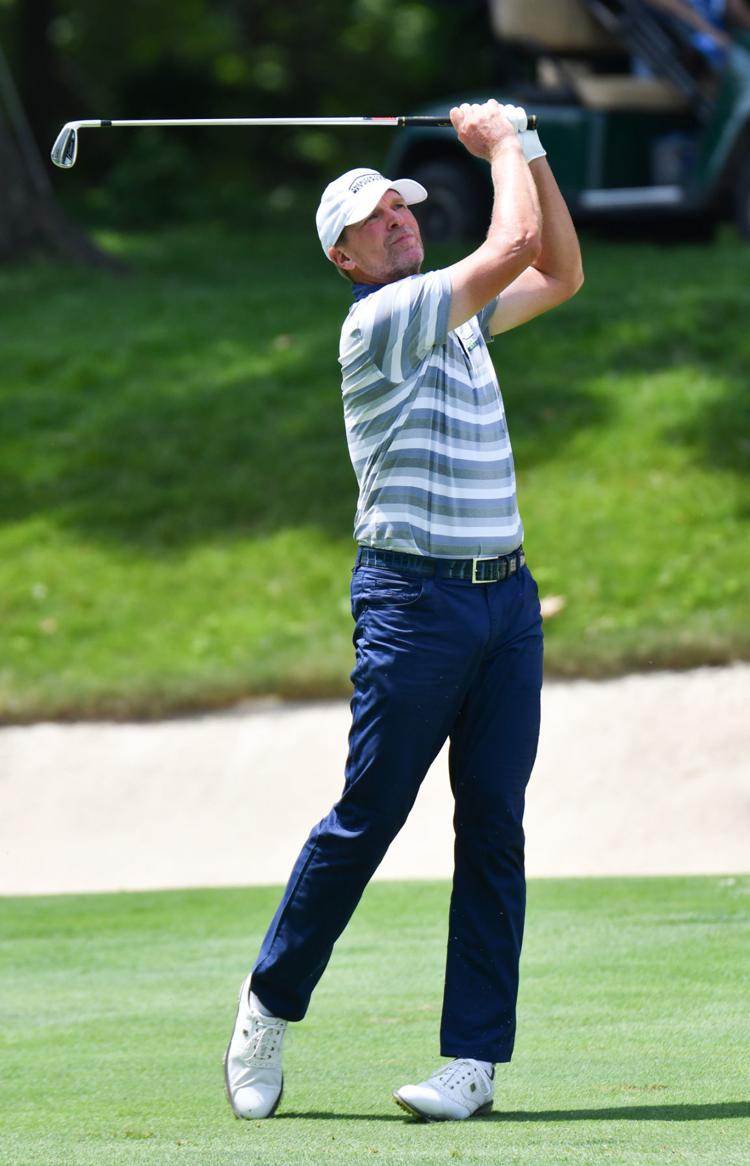 John Deere Classic: 1st Round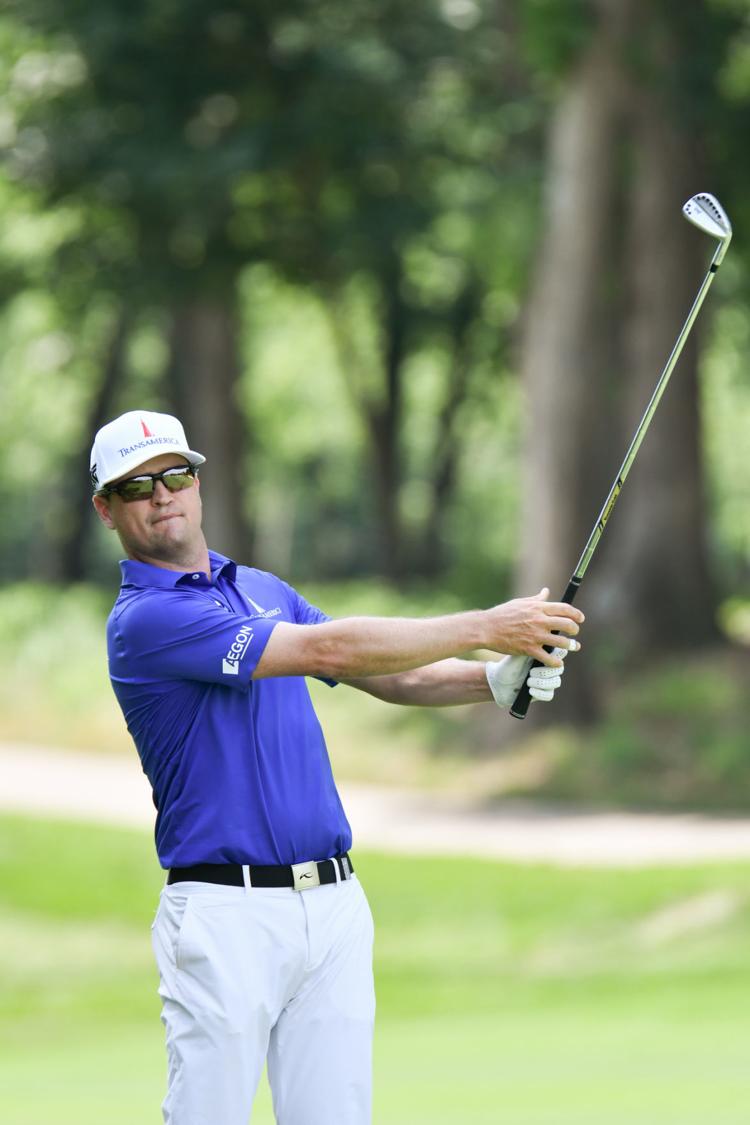 John Deere Classic: 1st Round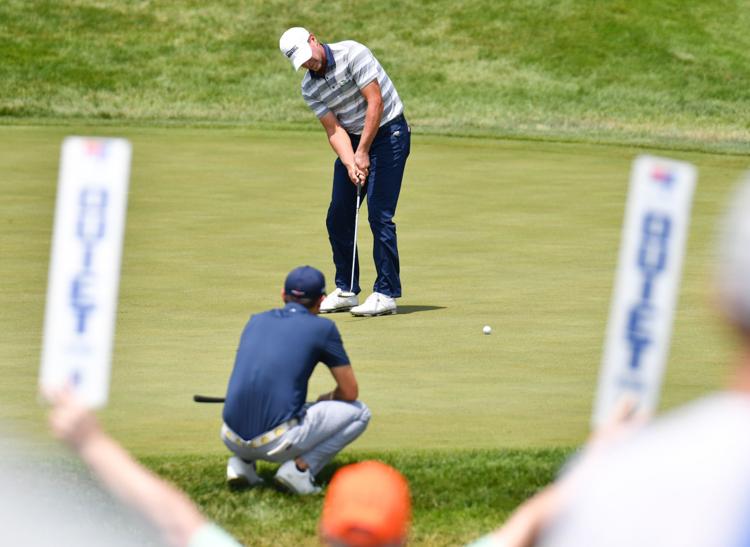 John Deere Classic: 1st Round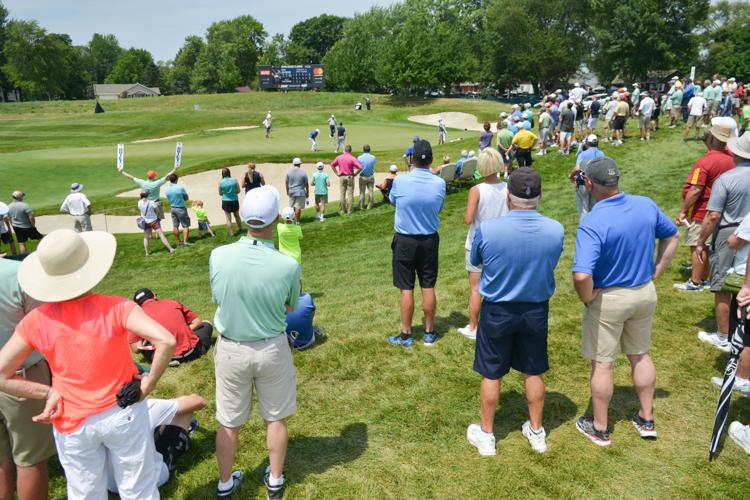 John Deere Classic: 1st Round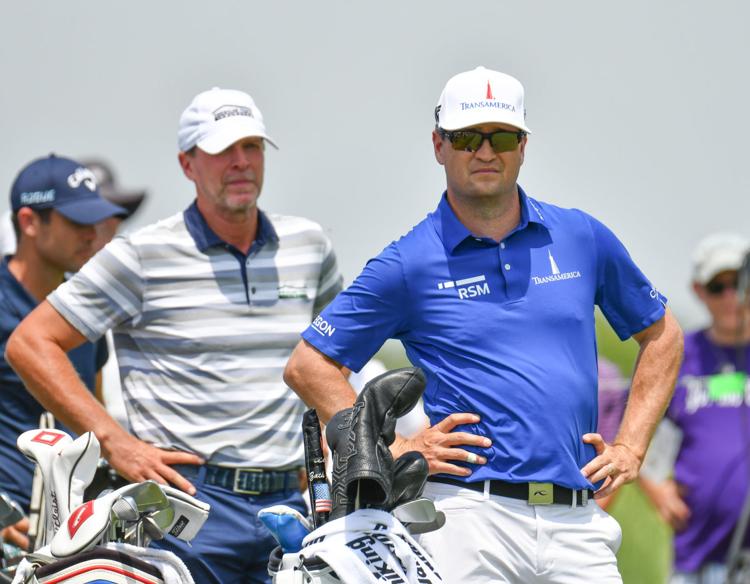 John Deere Classic: 1st Round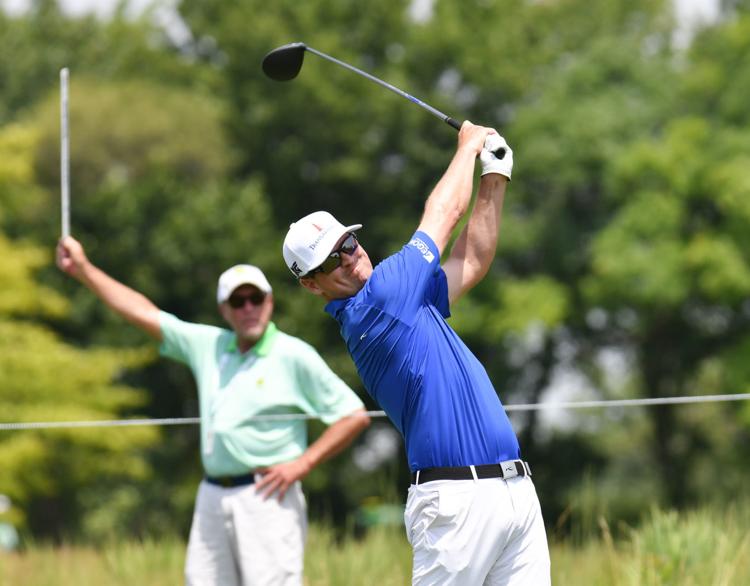 John Deere Classic: 1st Round
John Deere Classic: 1st Round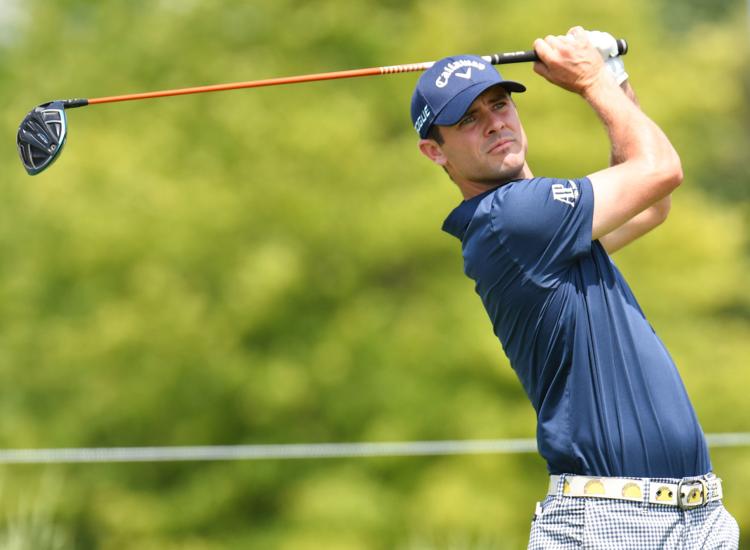 John Deere Classic: 1st Round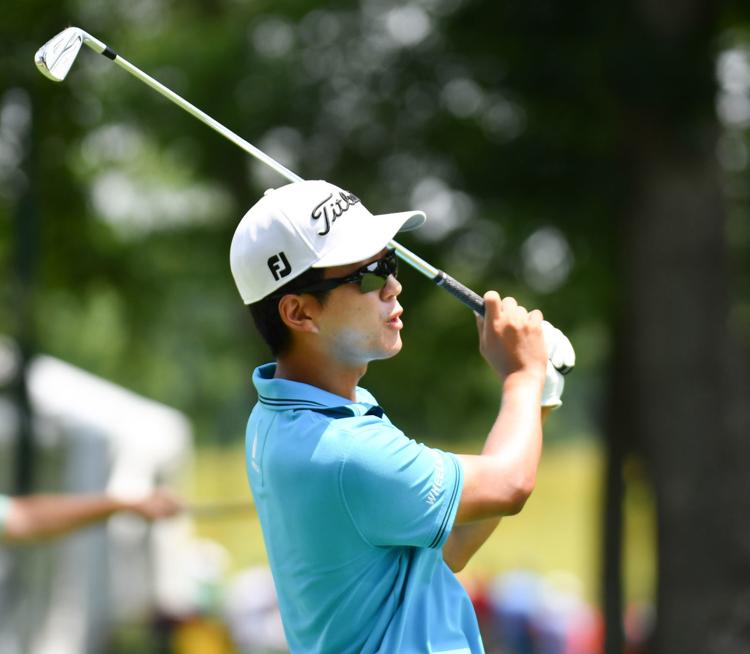 John Deere Classic: 1st Round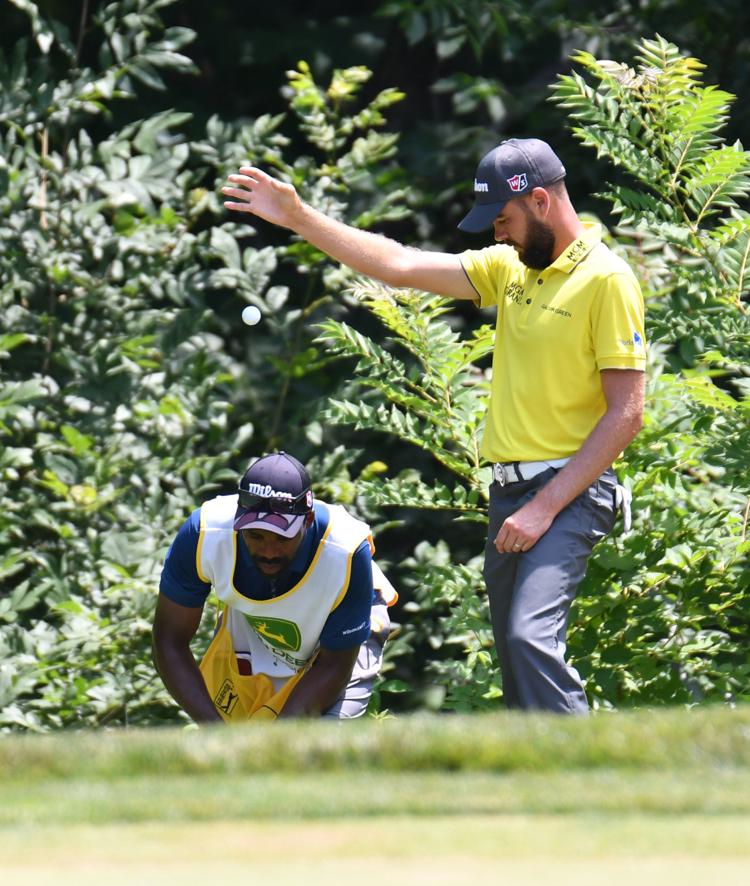 John Deere Classic: 1st Round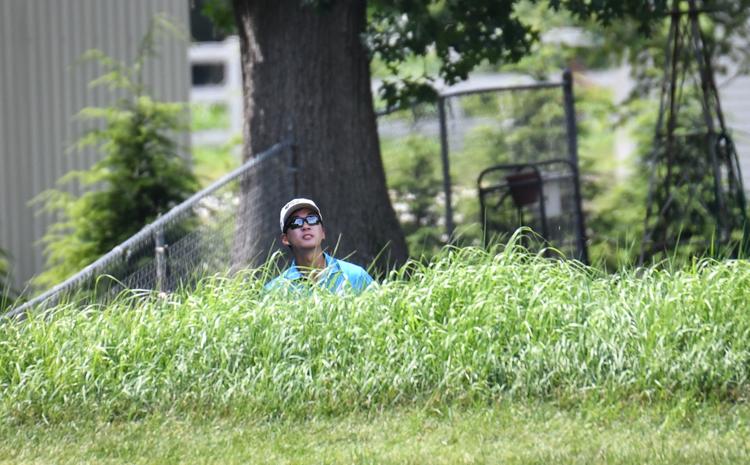 John Deere Classic: 1st Round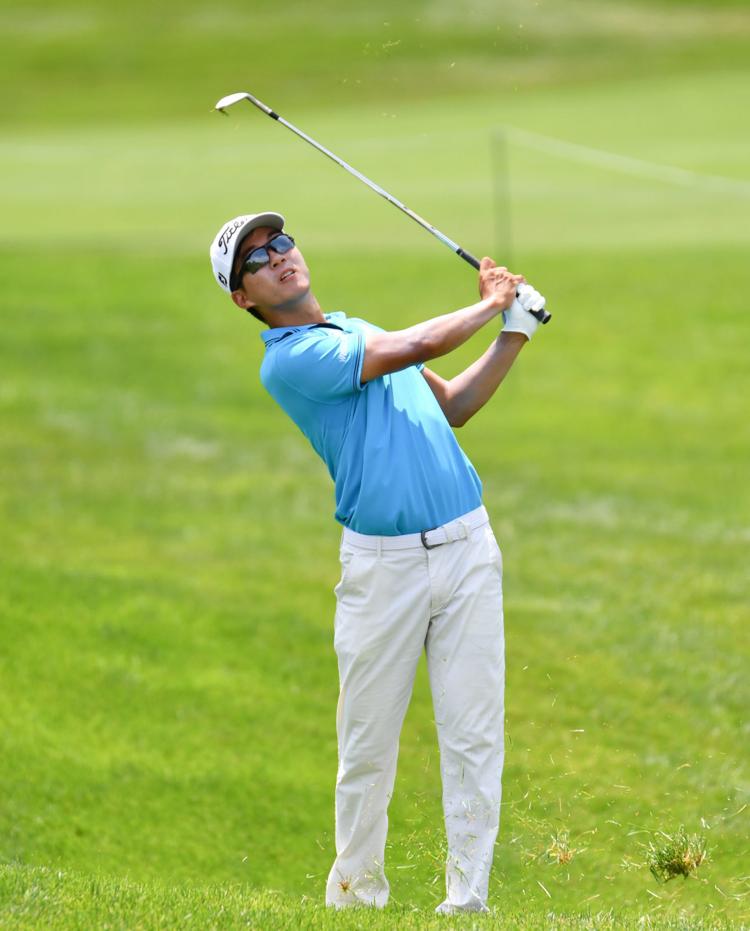 John Deere Classic: 1st Round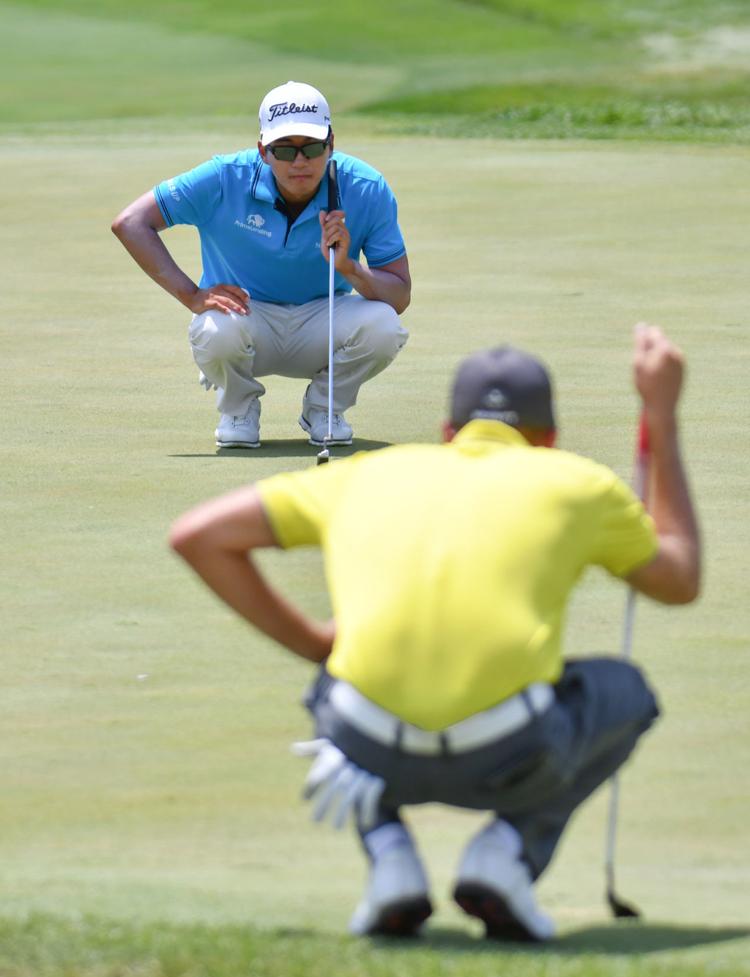 John Deere Classic: 1st Round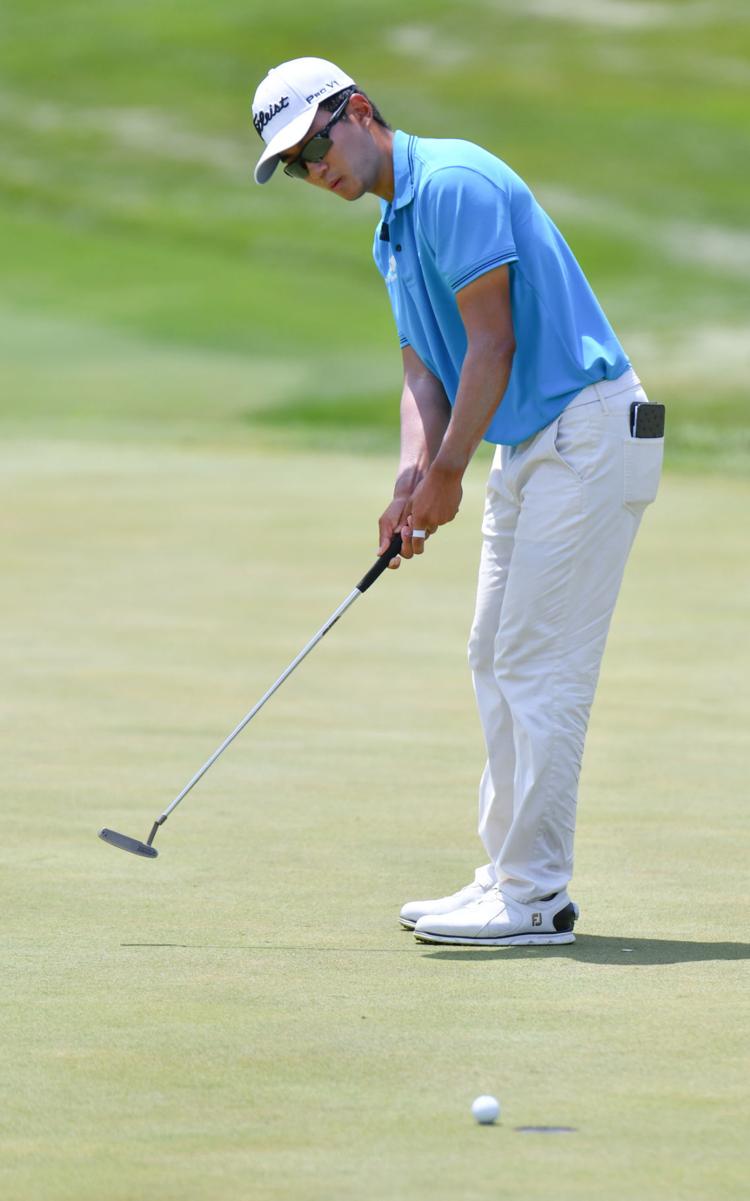 John Deere Classic: 1st Round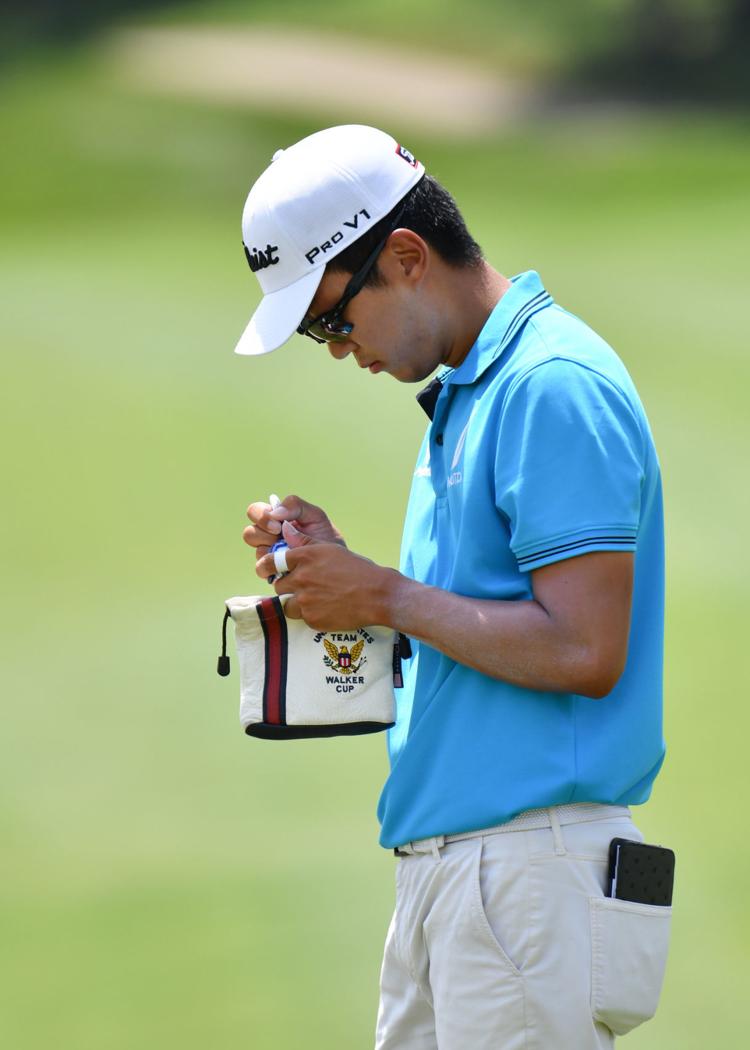 John Deere Classic: 1st Round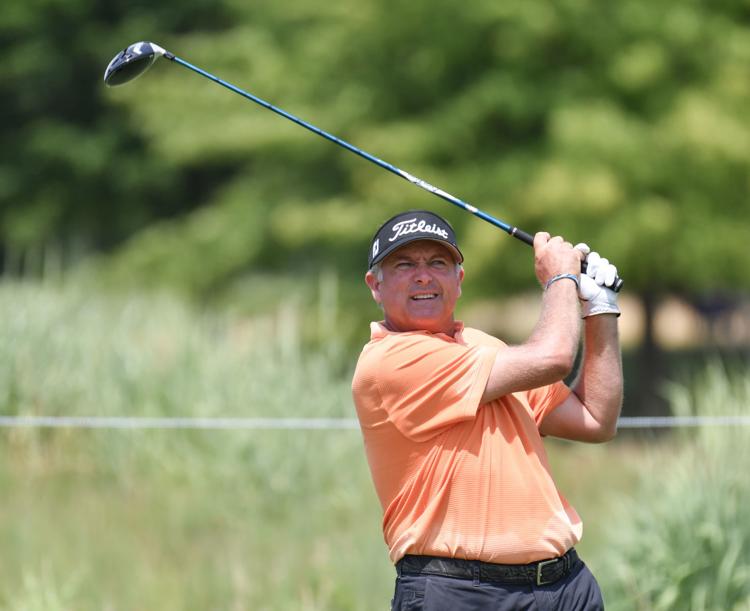 John Deere Classic: 1st Round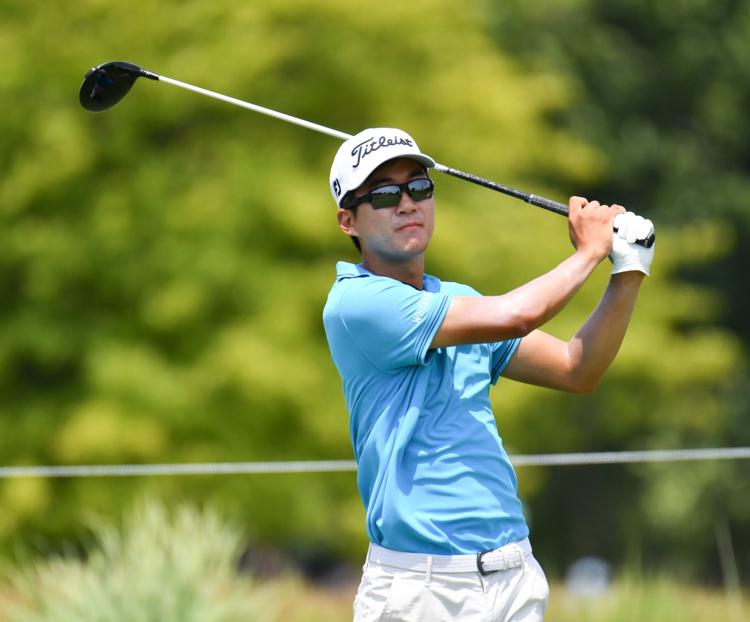 John Deere Classic: 1st Round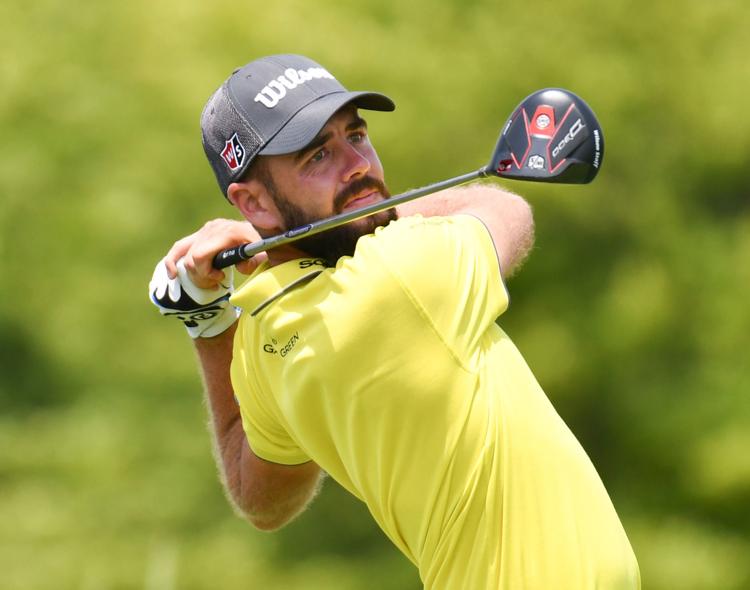 John Deere Classic: 1st Round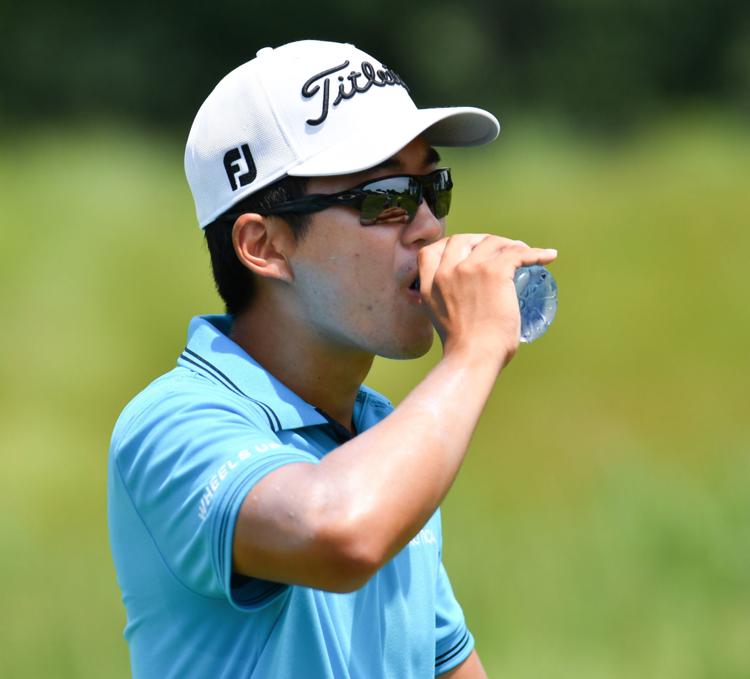 John Deere Classic: 1st Round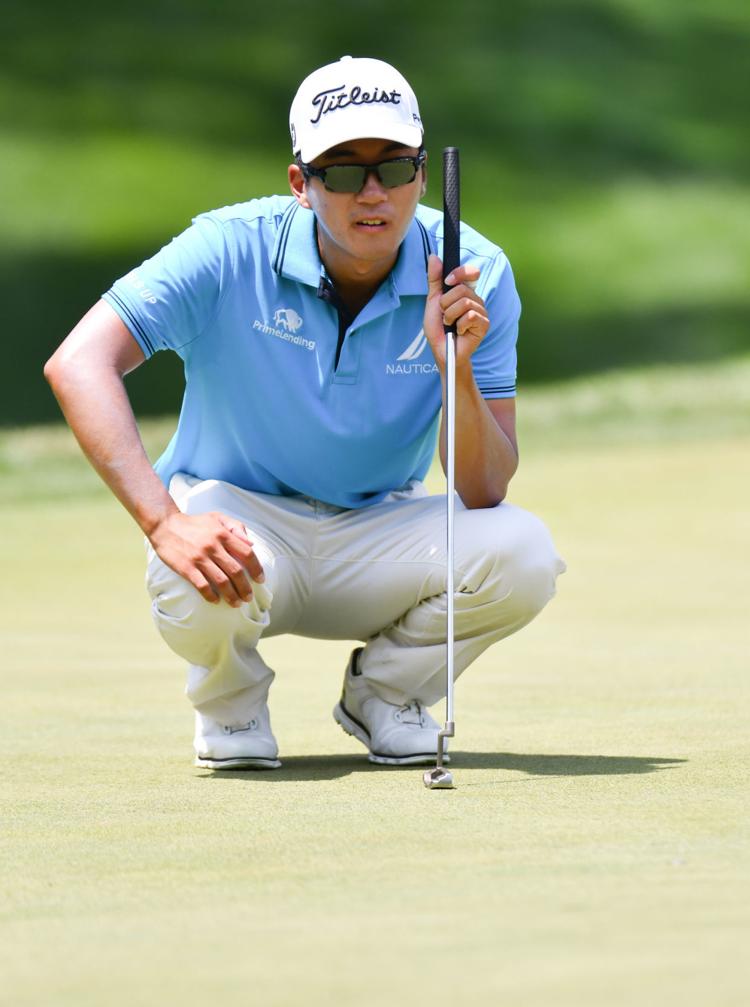 John Deere Classic: 1st Round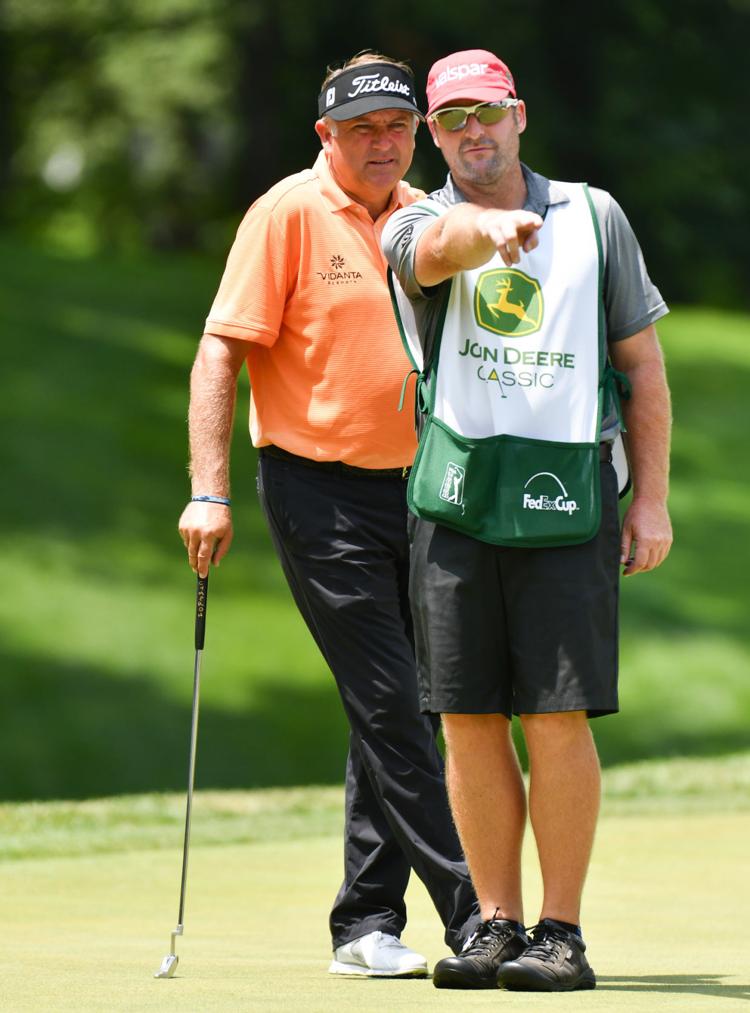 John Deere Classic: 1st Round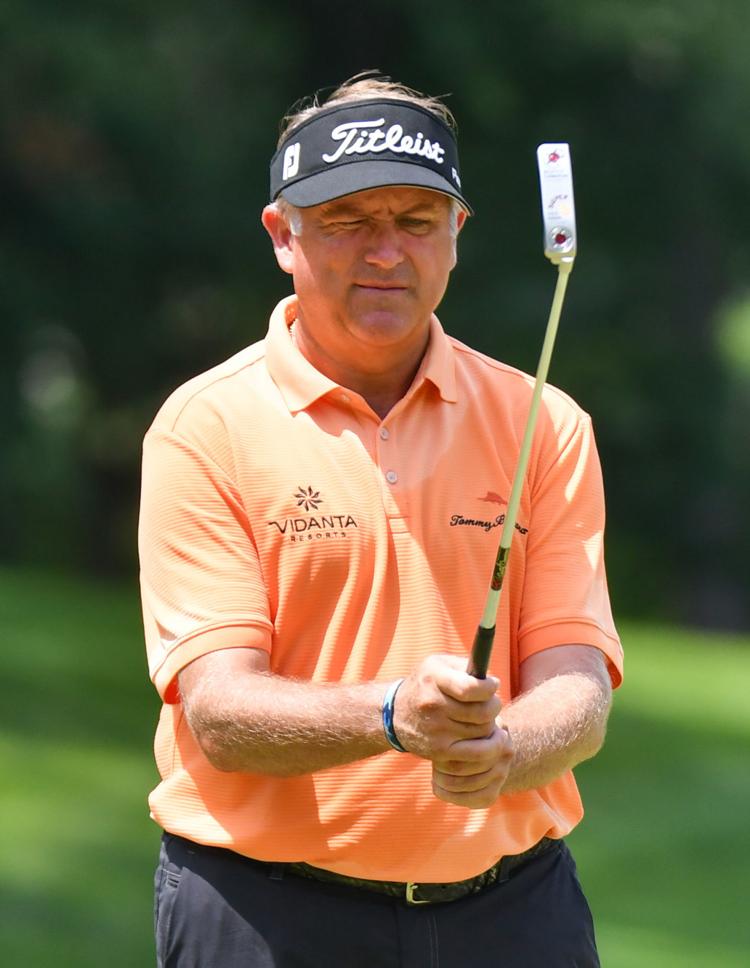 John Deere Classic: 1st Round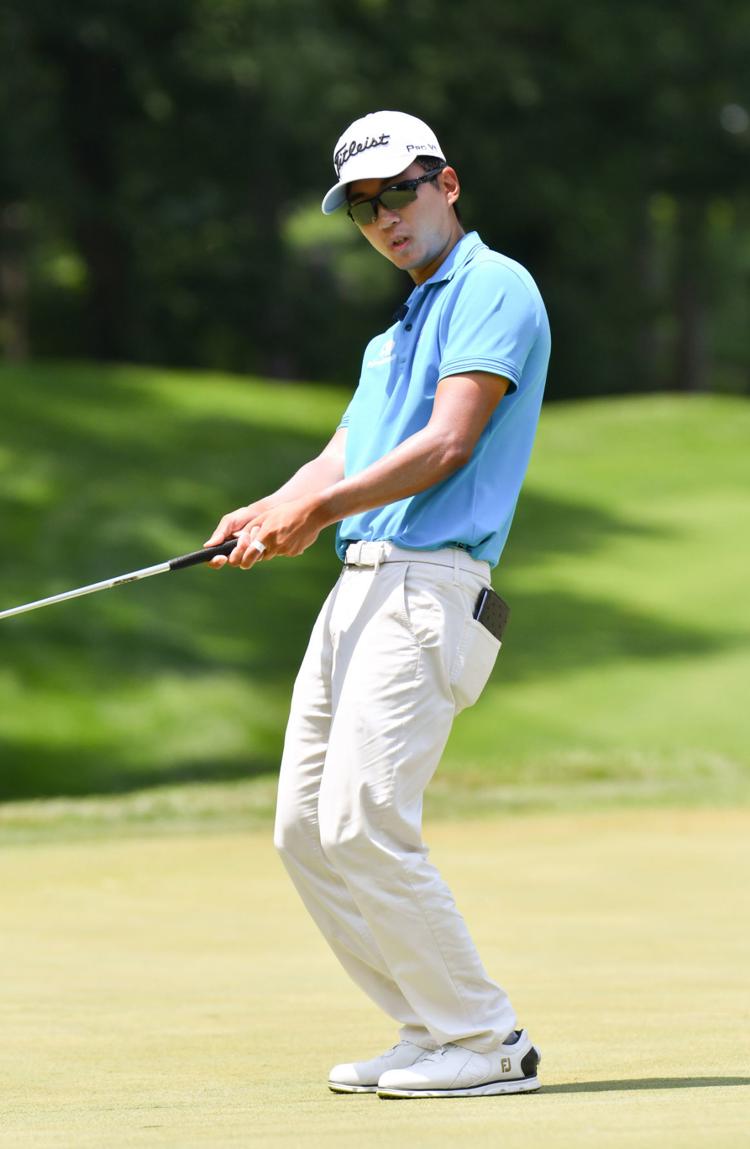 John Deere Classic: 1st Round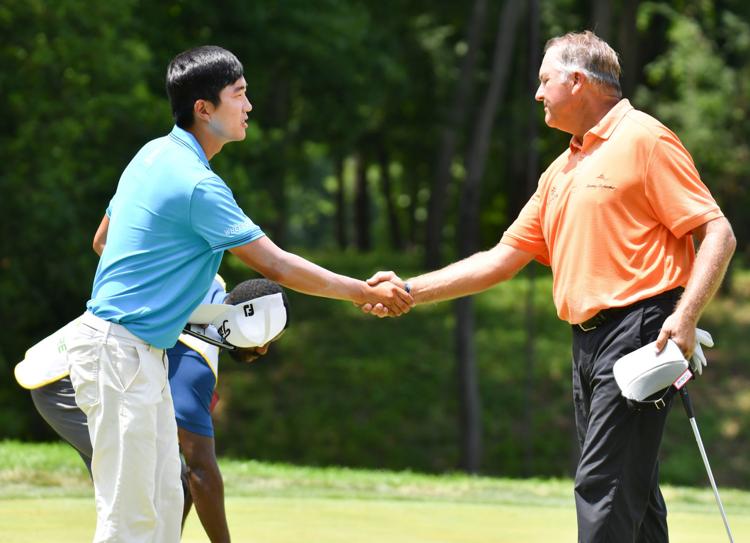 John Deere Classic: 1st Round
John Deere Classic: 1st Round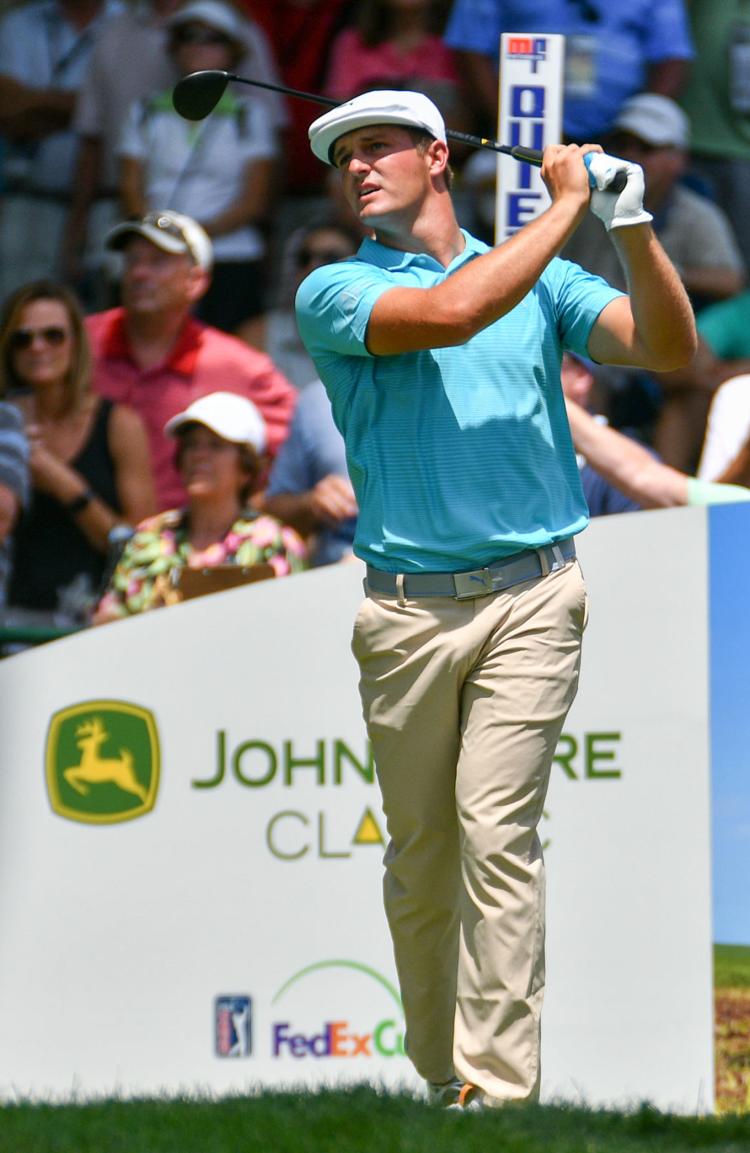 John Deere Classic: 1st Round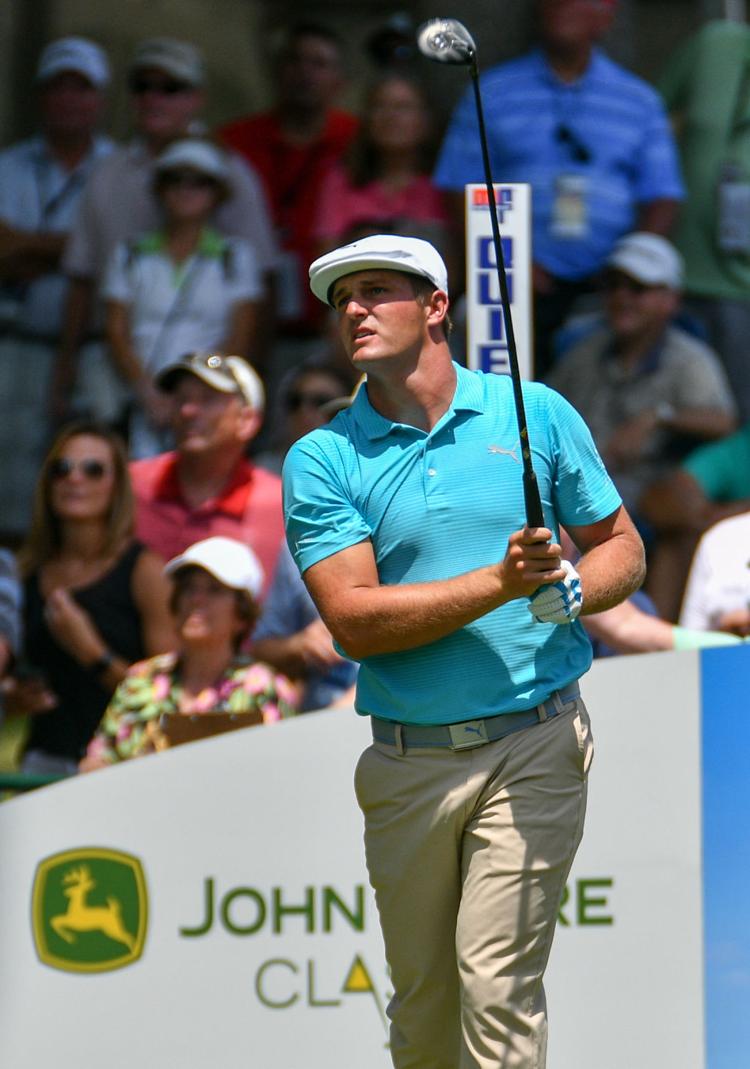 John Deere Classic: 1st Round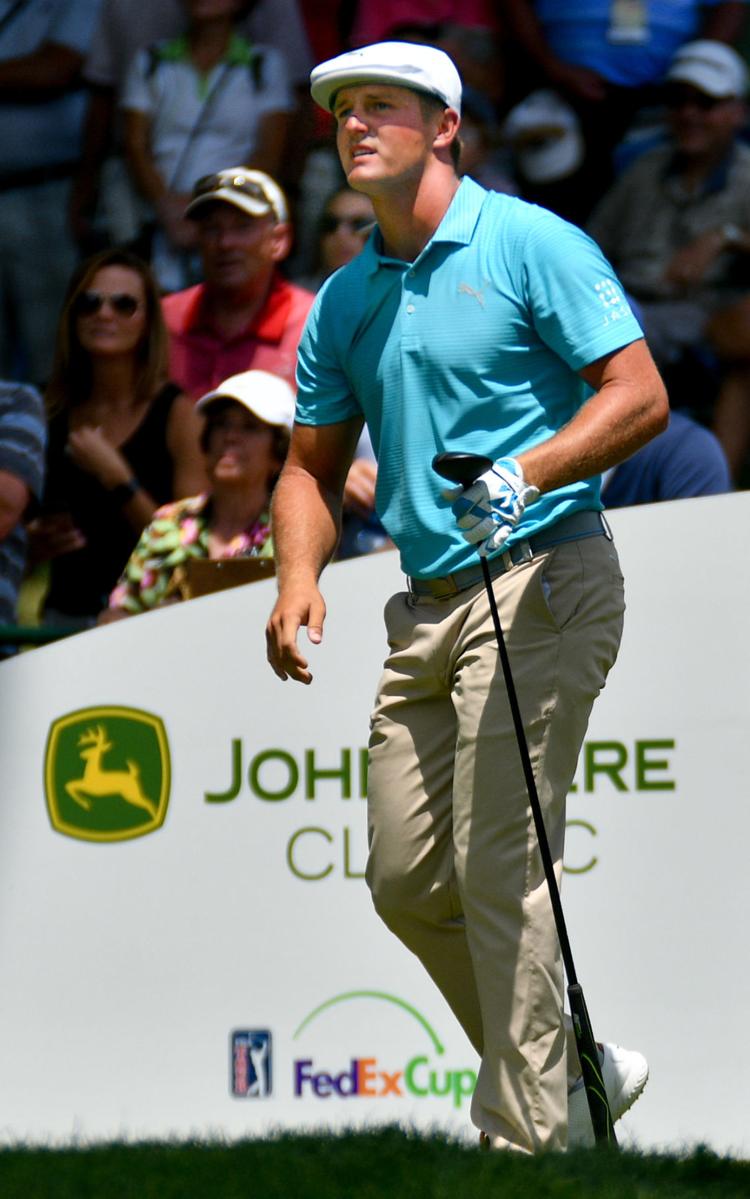 John Deere Classic: 1st Round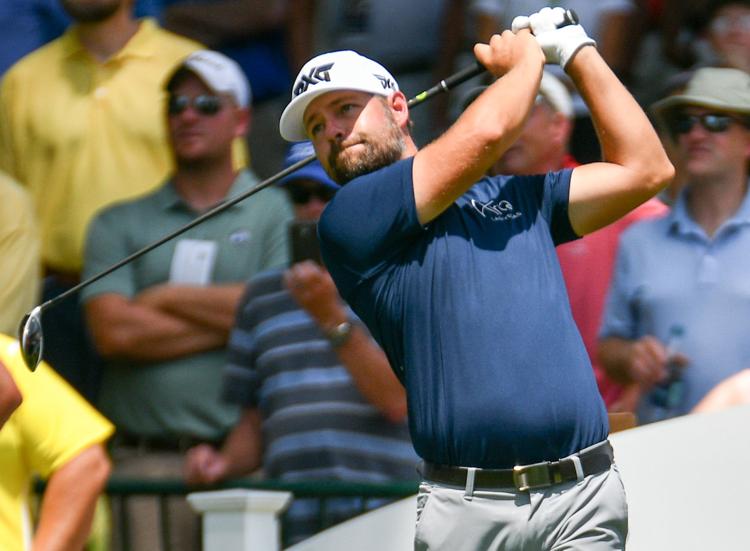 John Deere Classic: 1st Round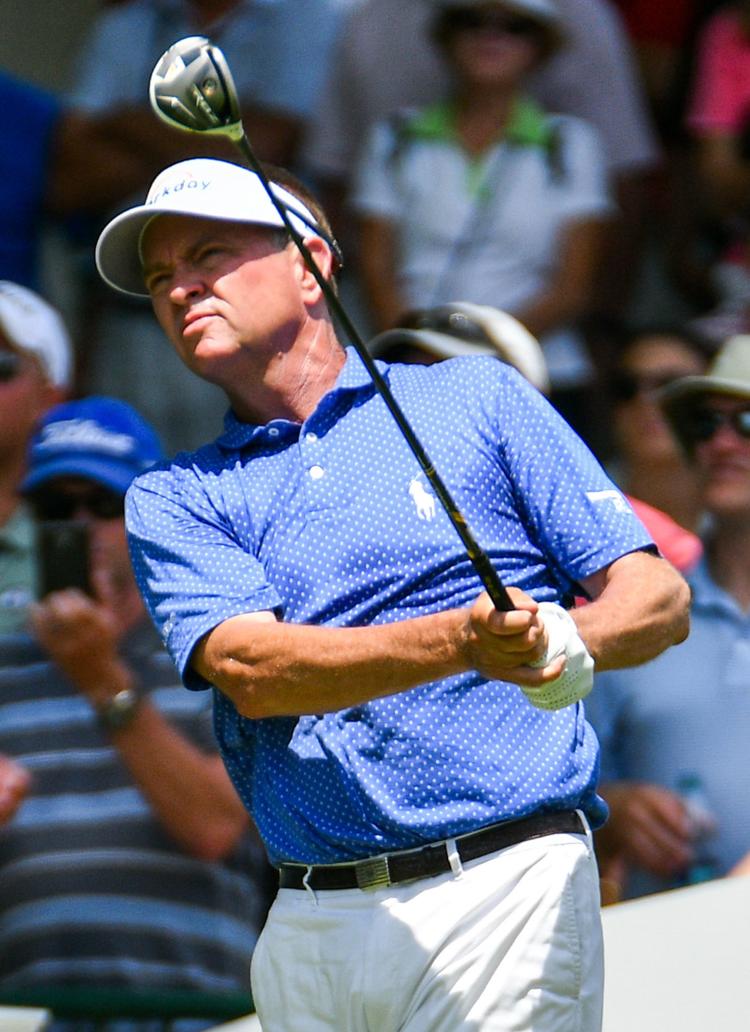 John Deere Classic: 1st Round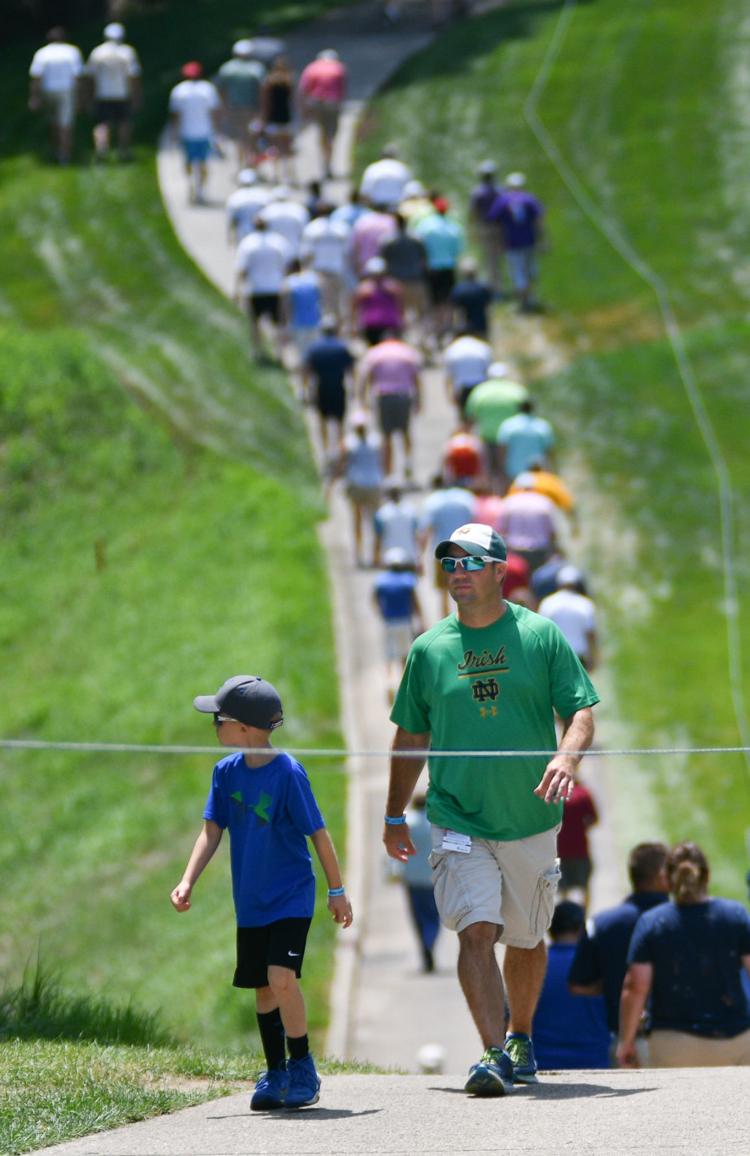 John Deere Classic: 1st Round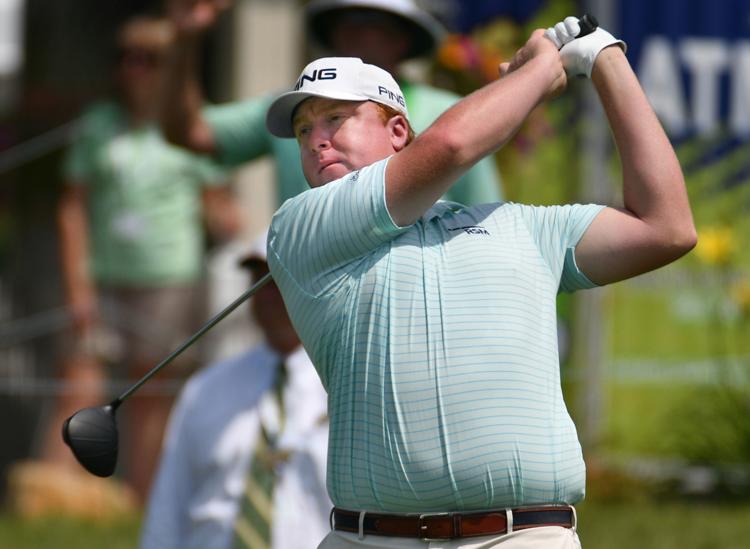 John Deere Classic: 1st Round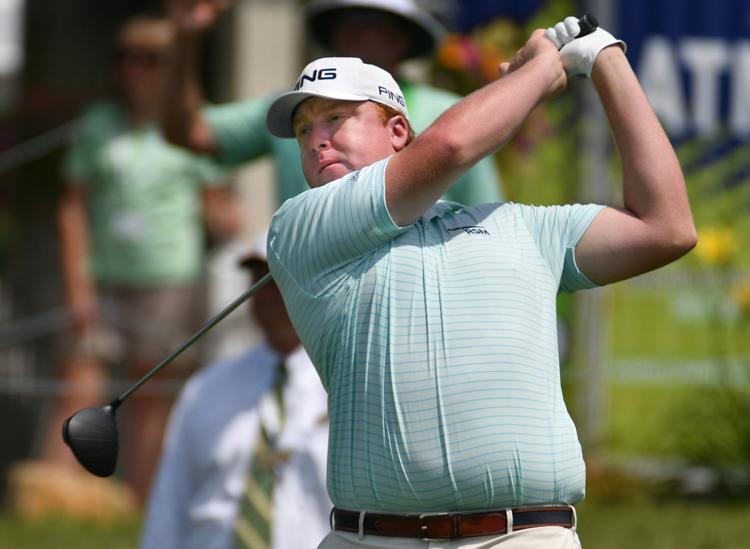 John Deere Classic: 1st Round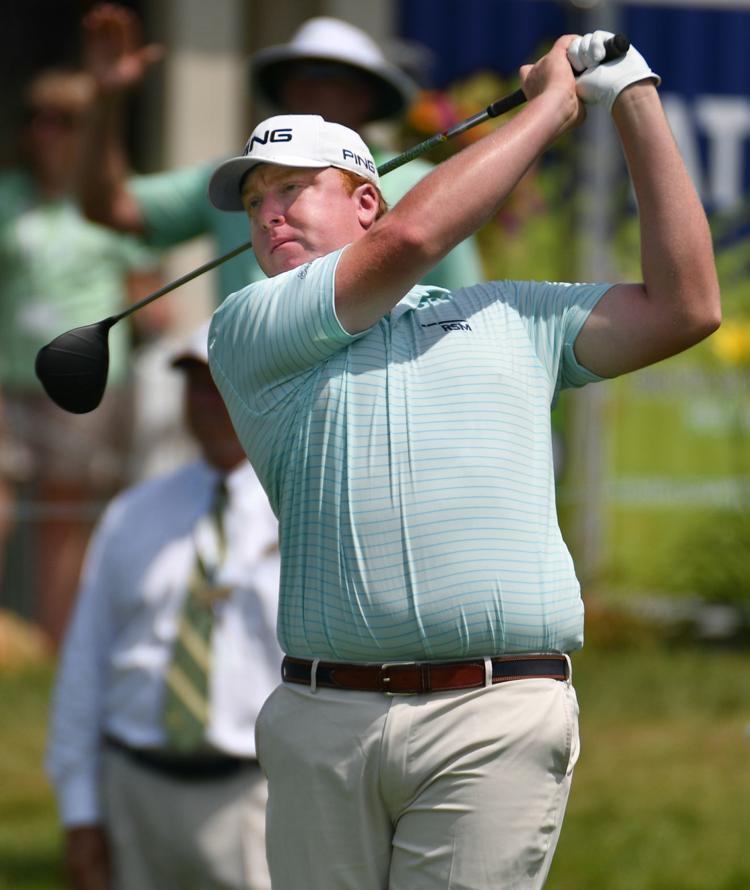 John Deere Classic: 1st Round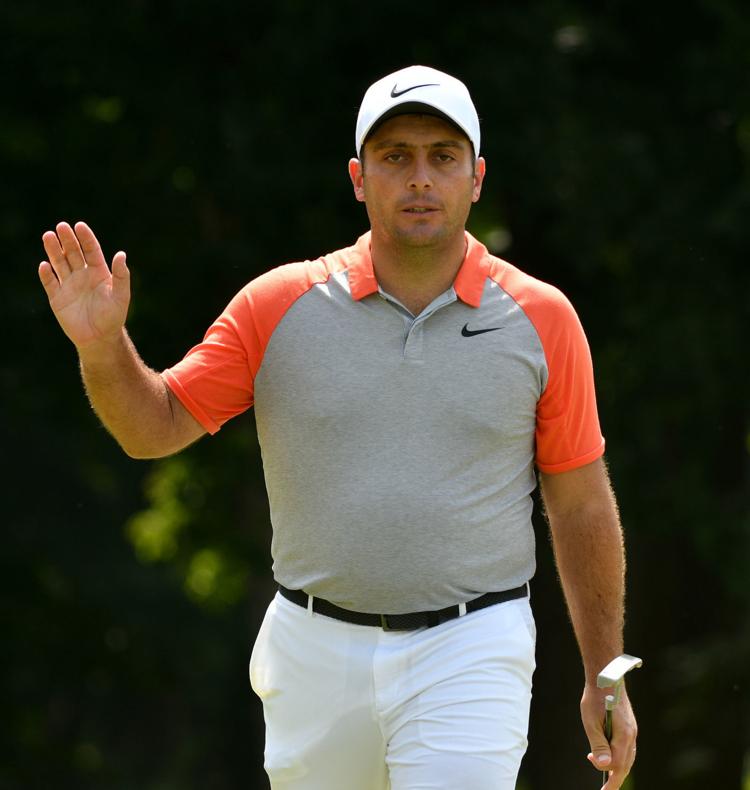 John Deere Classic: 1st Round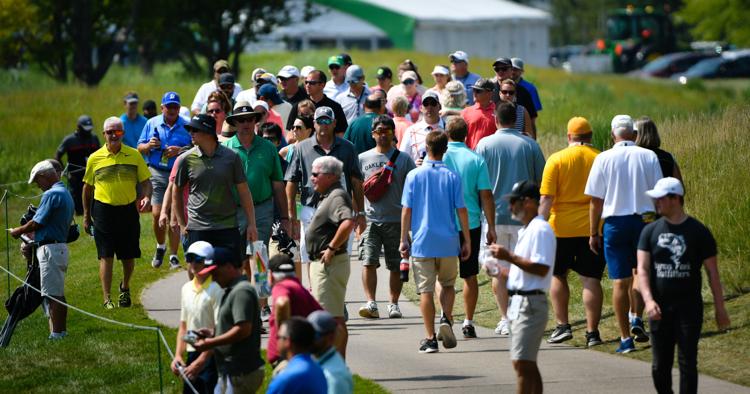 John Deere Classic: 1st Round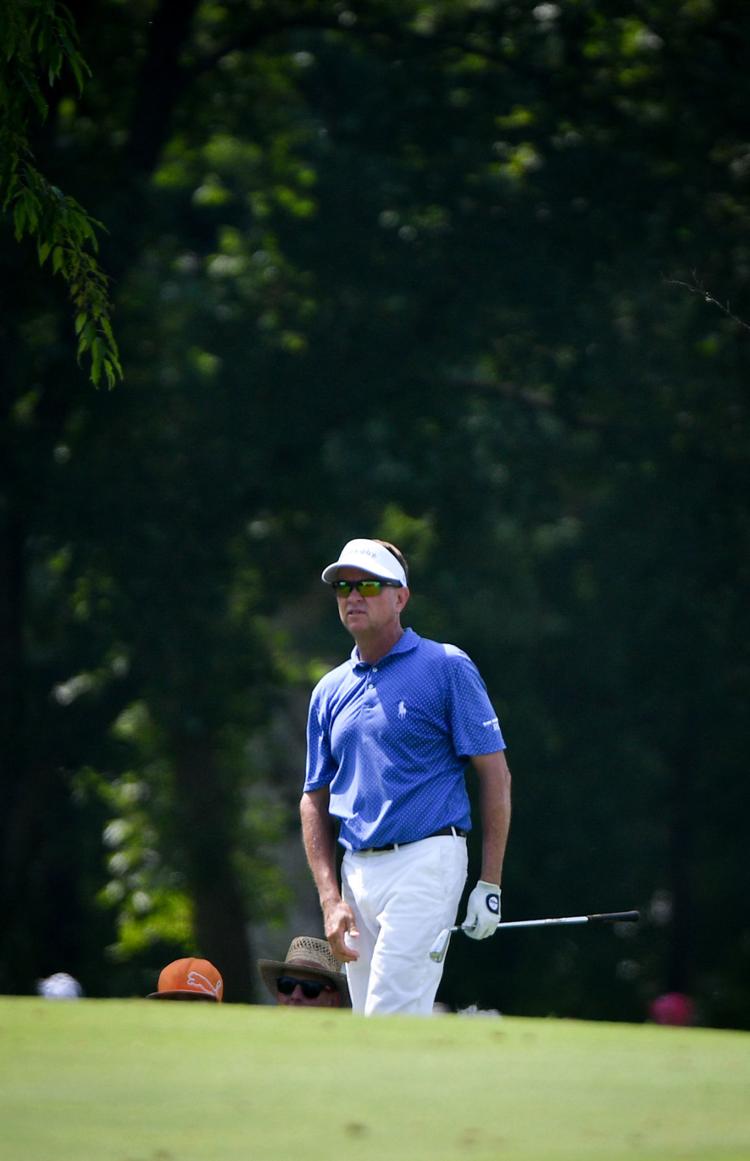 John Deere Classic: 1st Round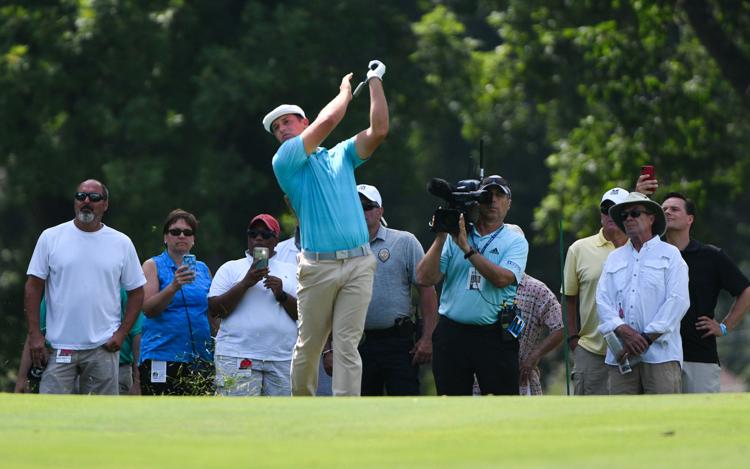 John Deere Classic: 1st Round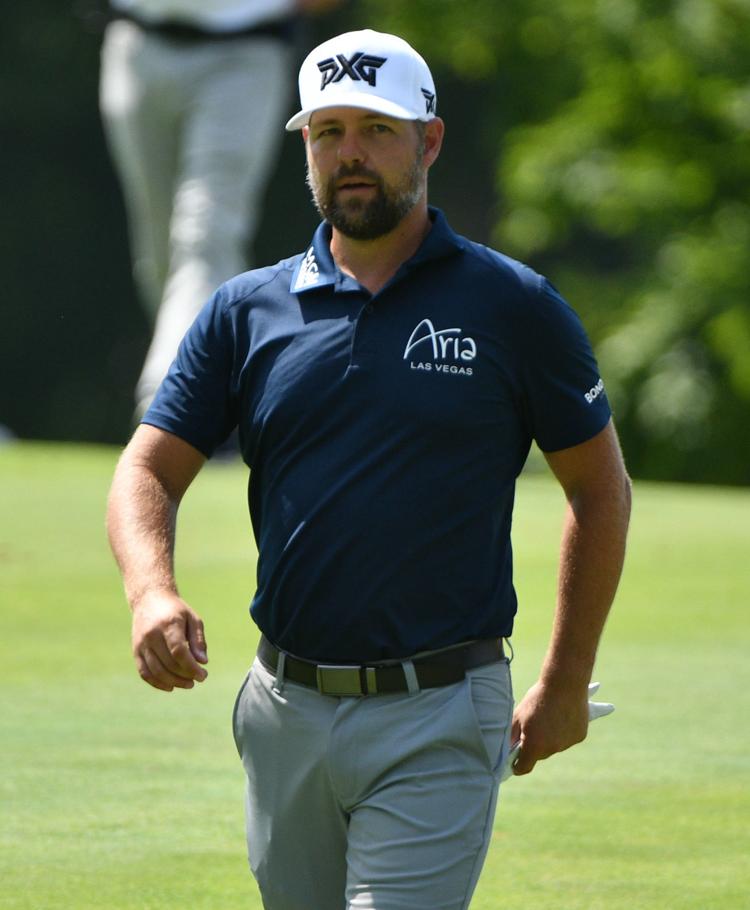 John Deere Classic: 1st Round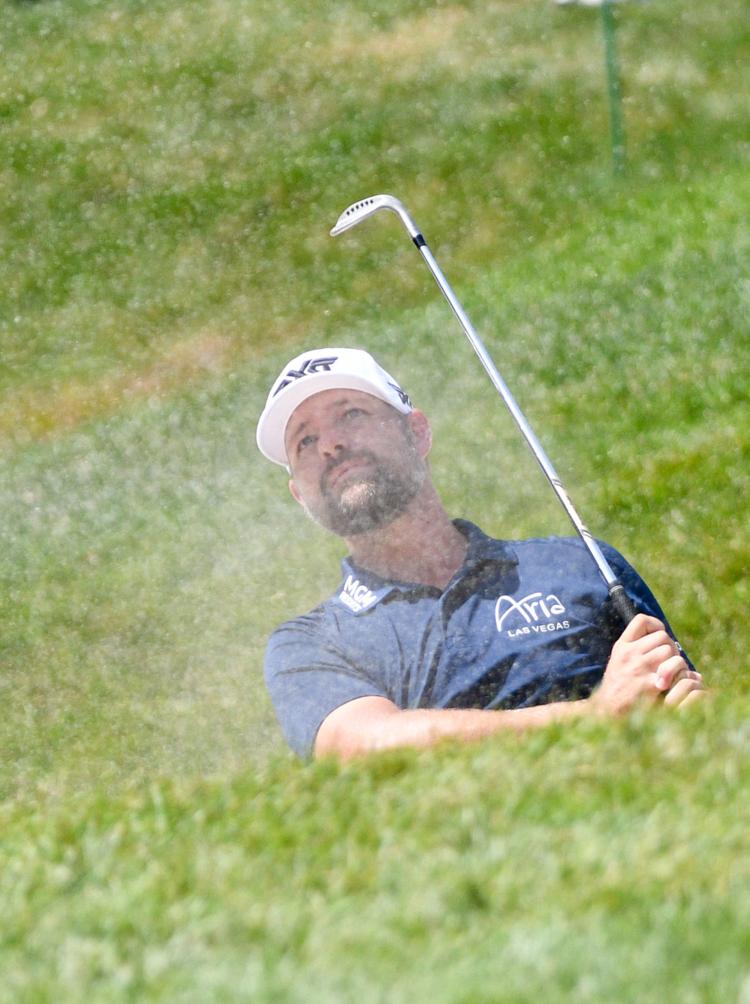 John Deere Classic: 1st Round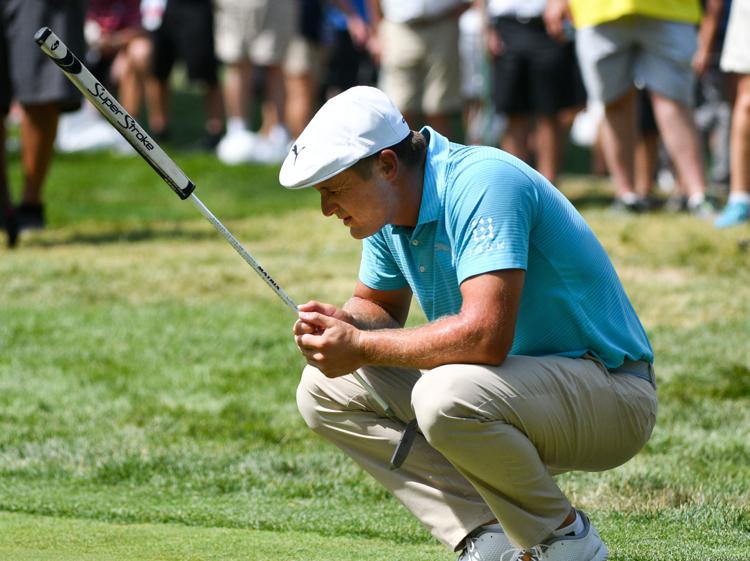 John Deere Classic: 1st Round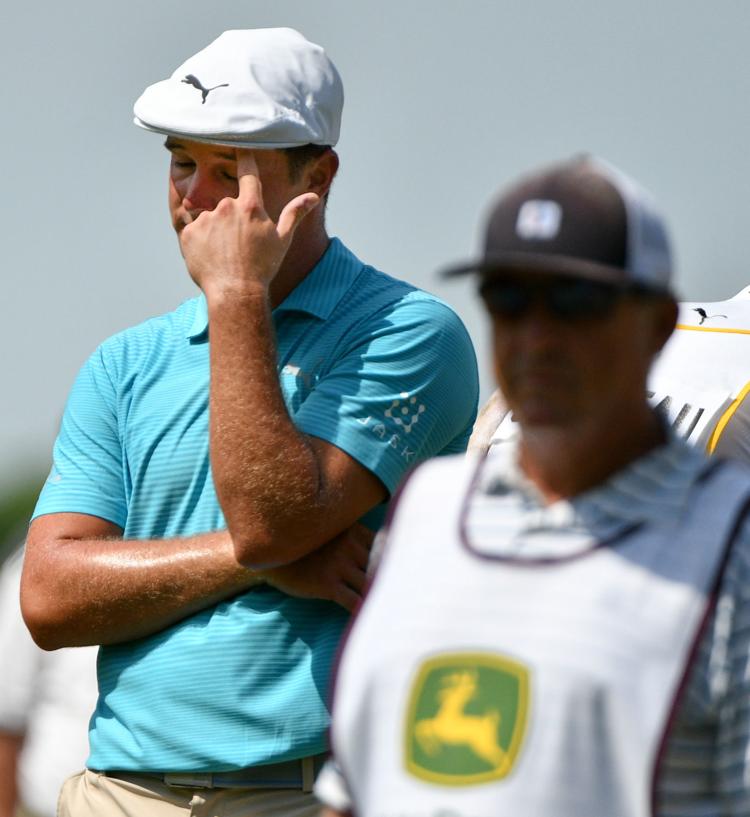 John Deere Classic: 1st Round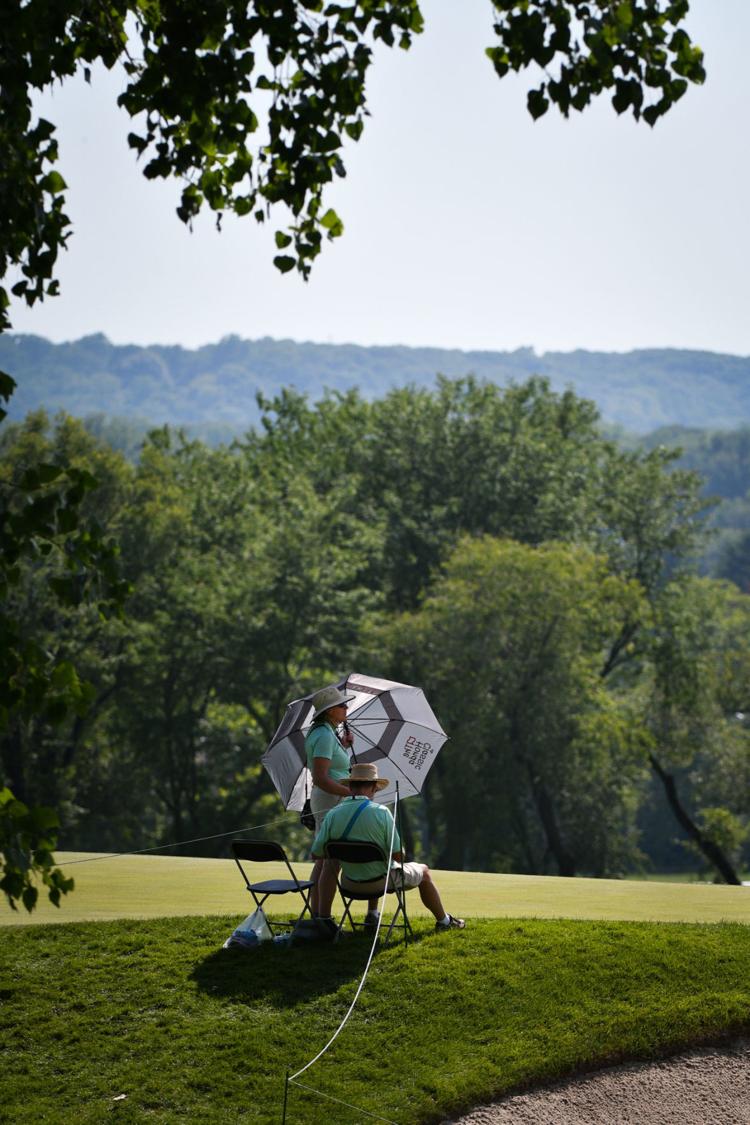 John Deere Classic: 1st Round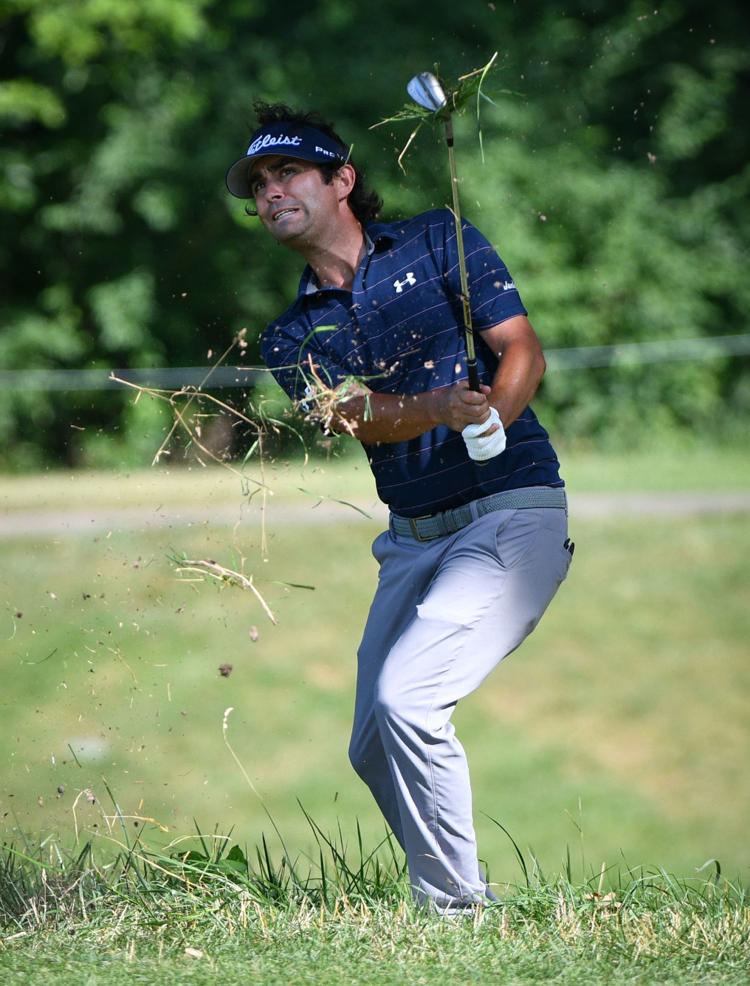 John Deere Classic: 1st Round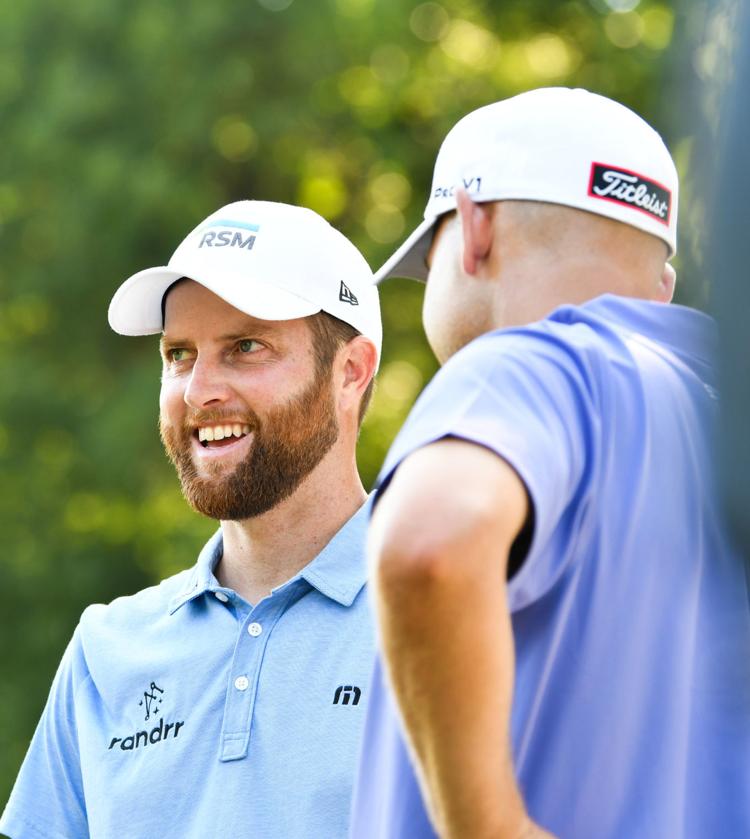 071218-jdc-mm-084a.jpg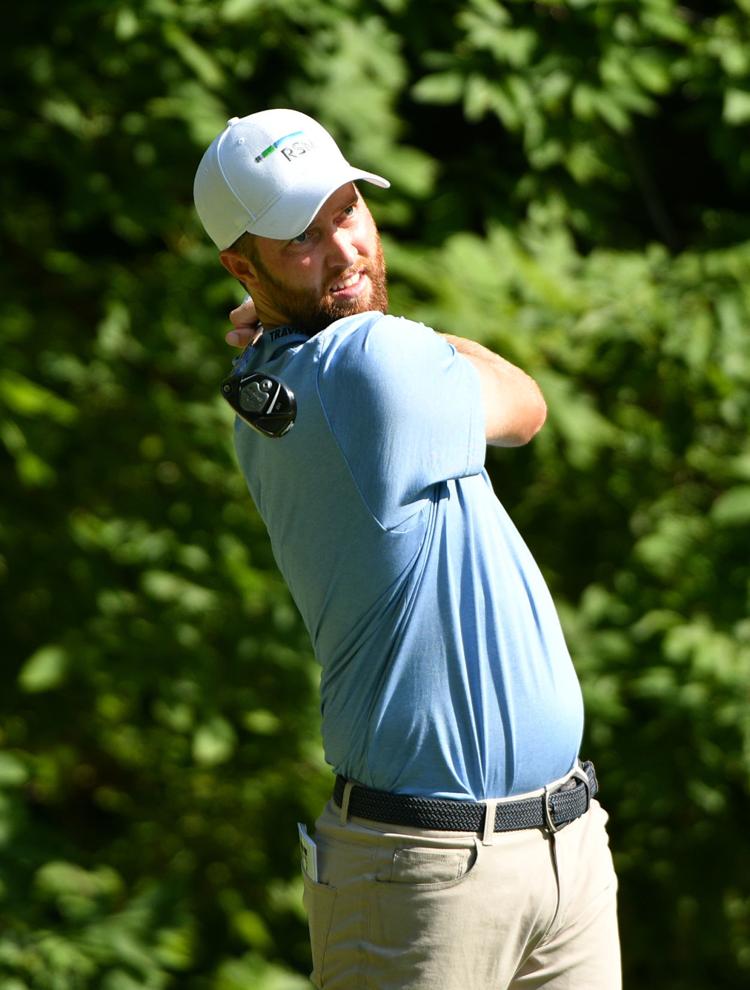 John Deere Classic: 1st Round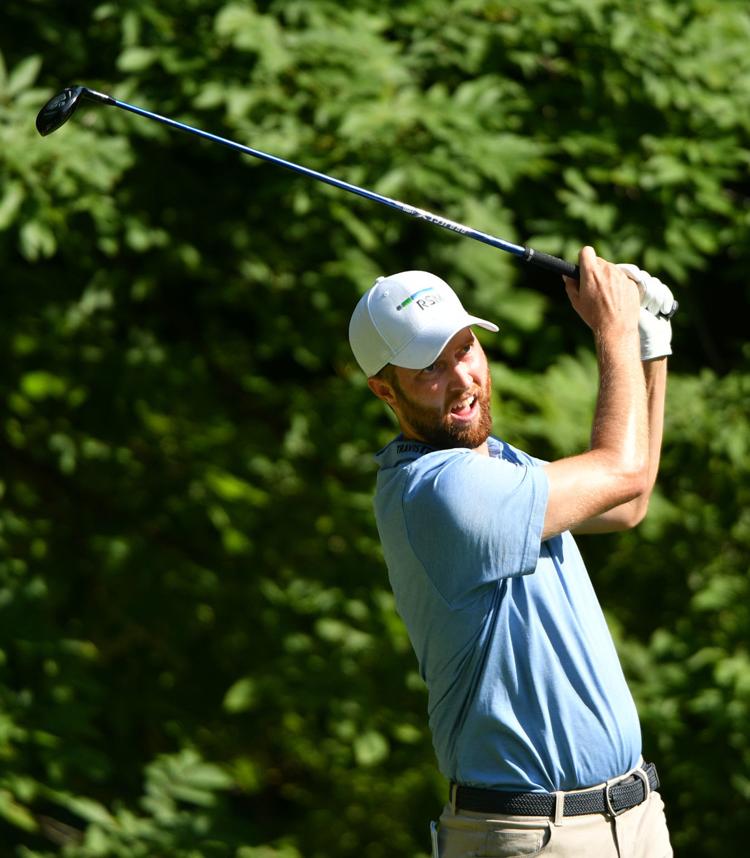 John Deere Classic: 1st Round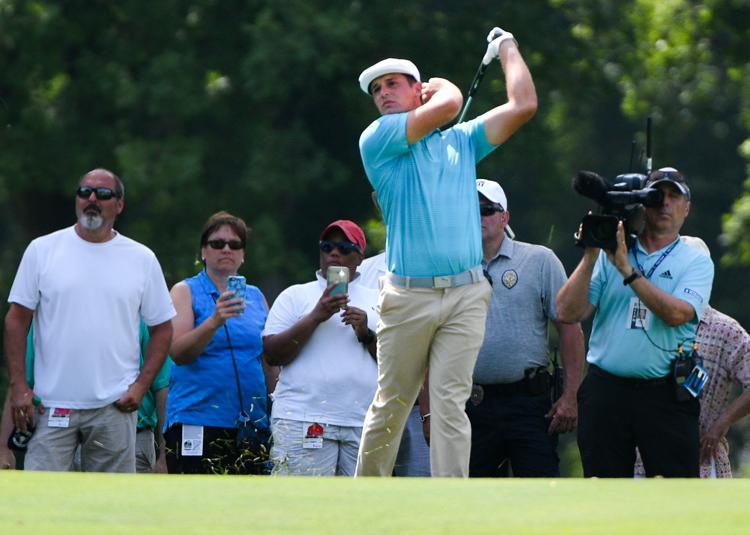 John Deere Classic: 1st Round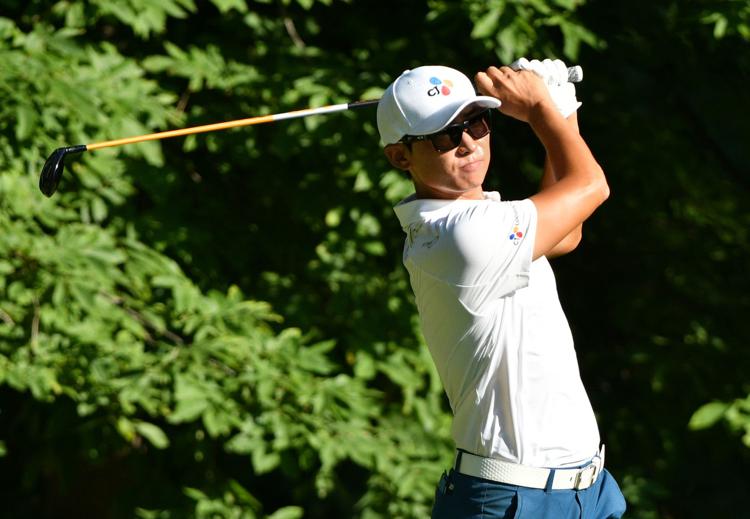 John Deere Classic: 1st Round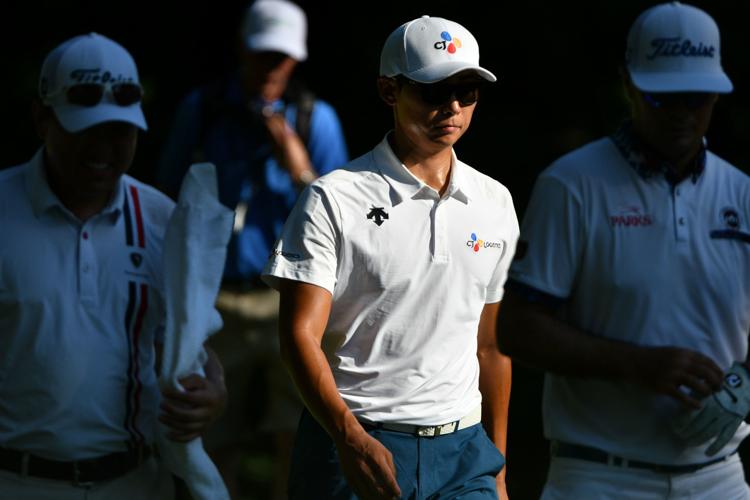 John Deere Classic: 1st Round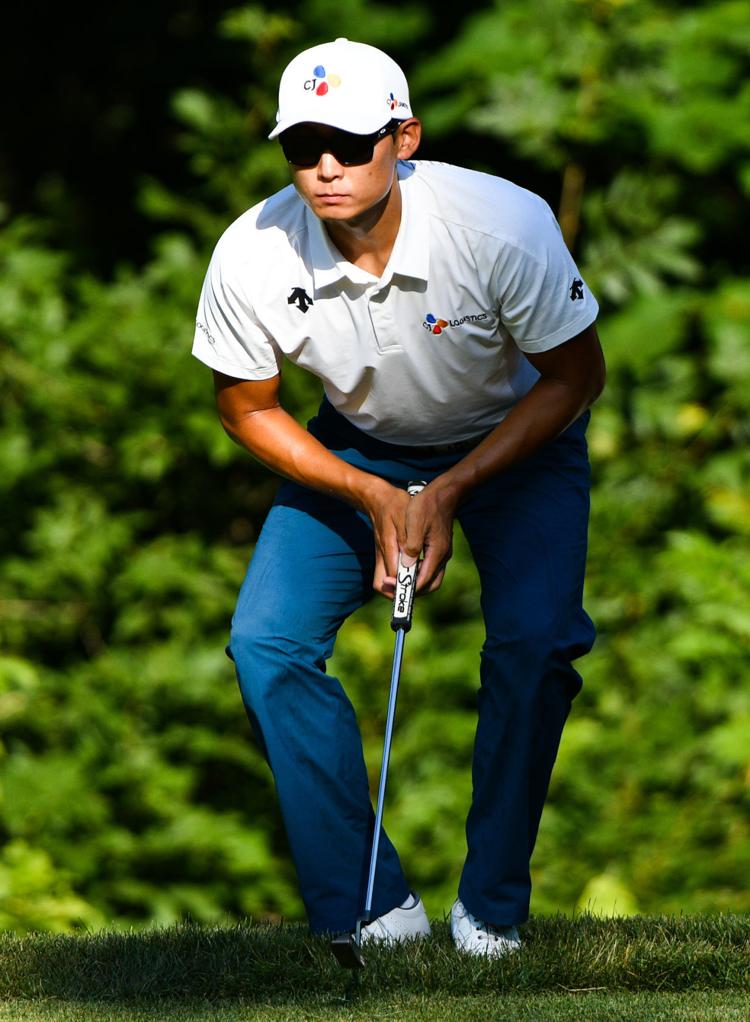 John Deere Classic: 1st Round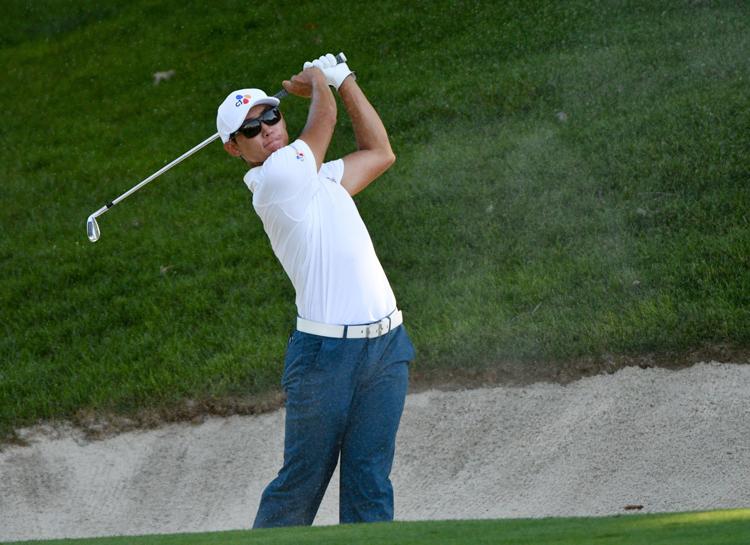 John Deere Classic: 1st Round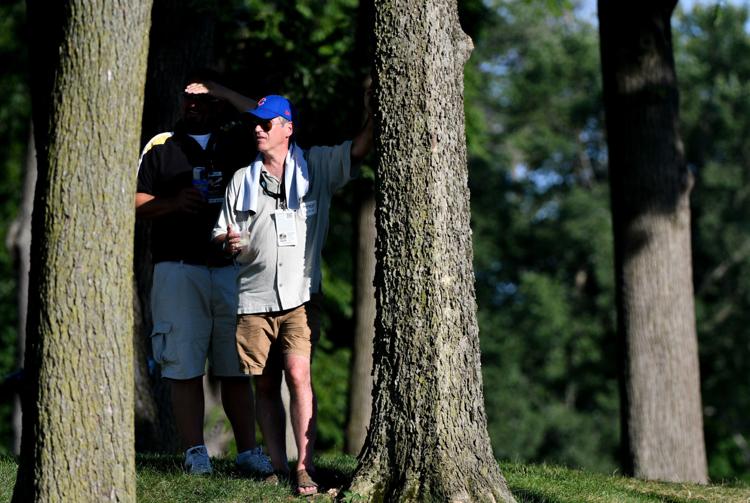 John Deere Classic: 1st Round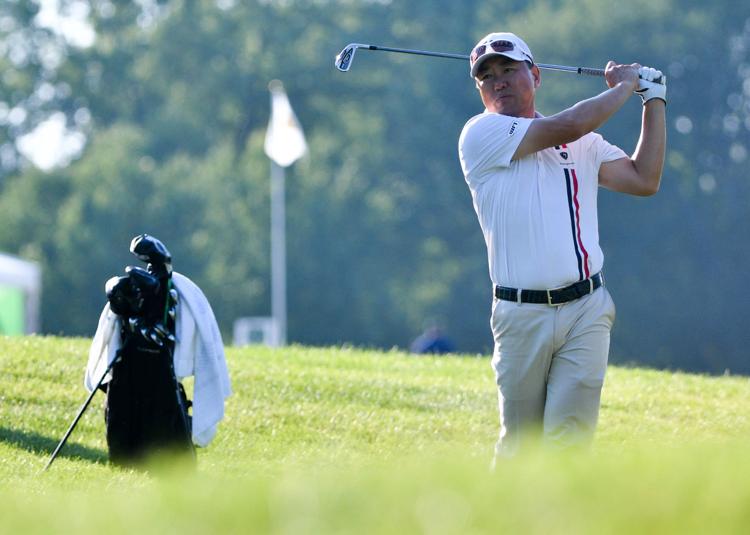 John Deere Classic: 1st Round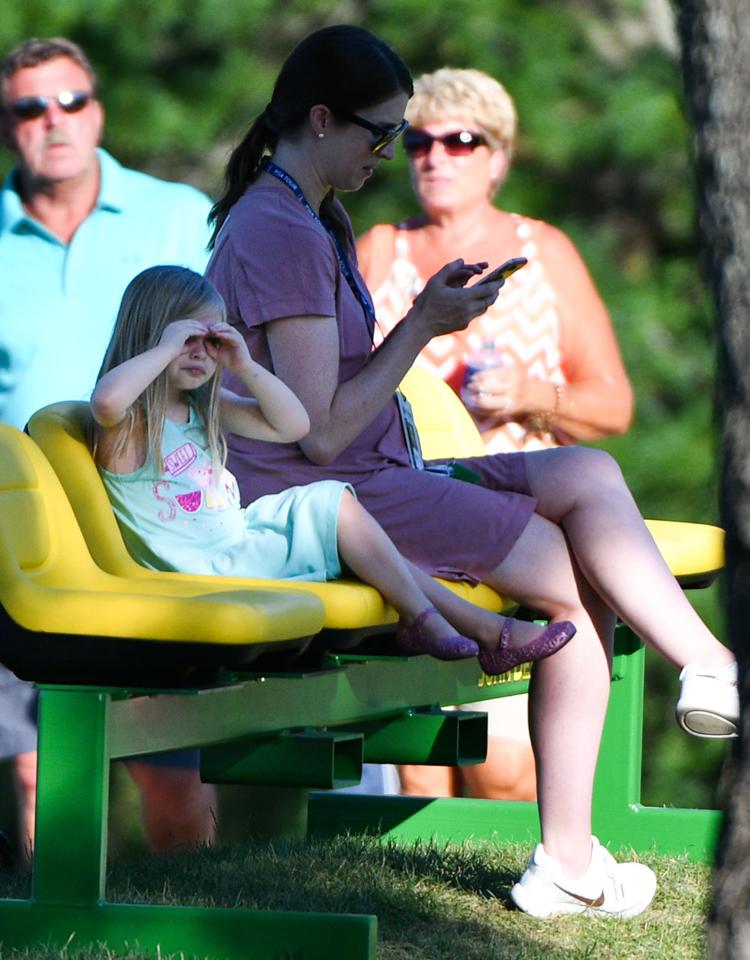 John Deere Classic: 1st Round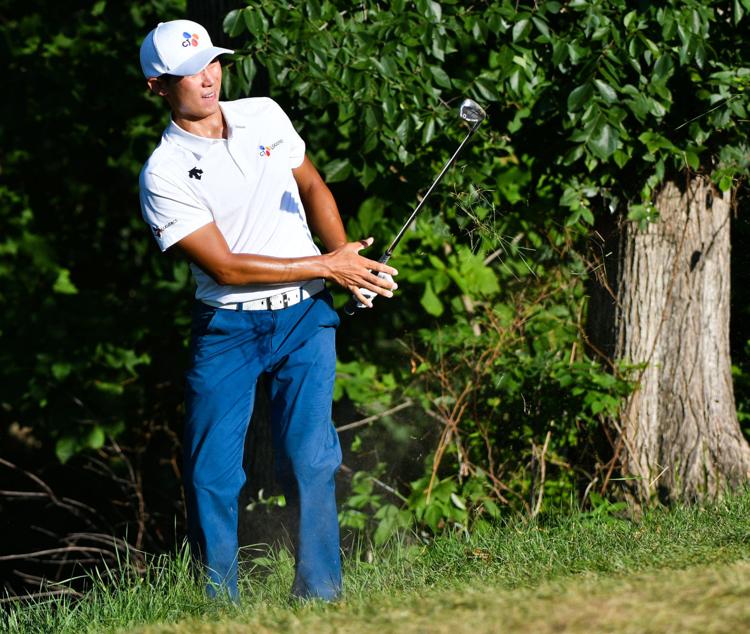 John Deere Classic: 1st Round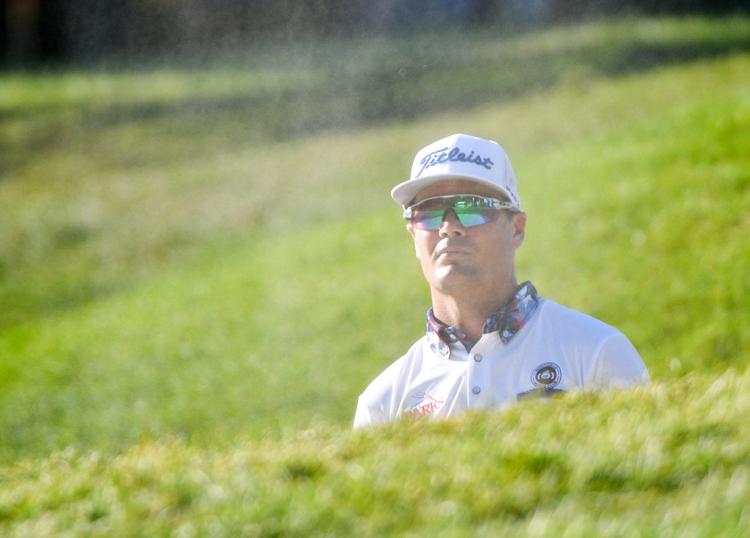 John Deere Classic: 1st Round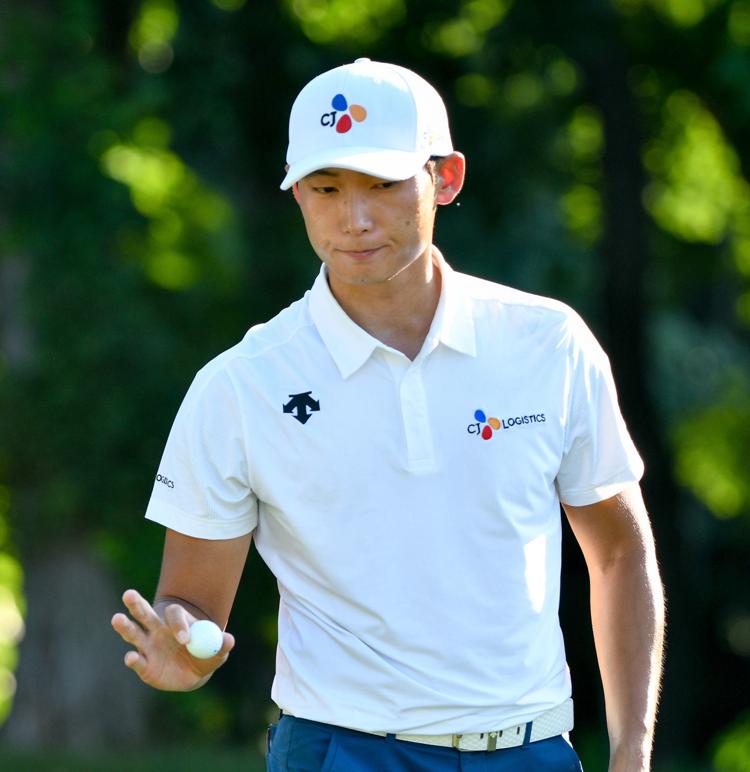 John Deere Classic: 1st Round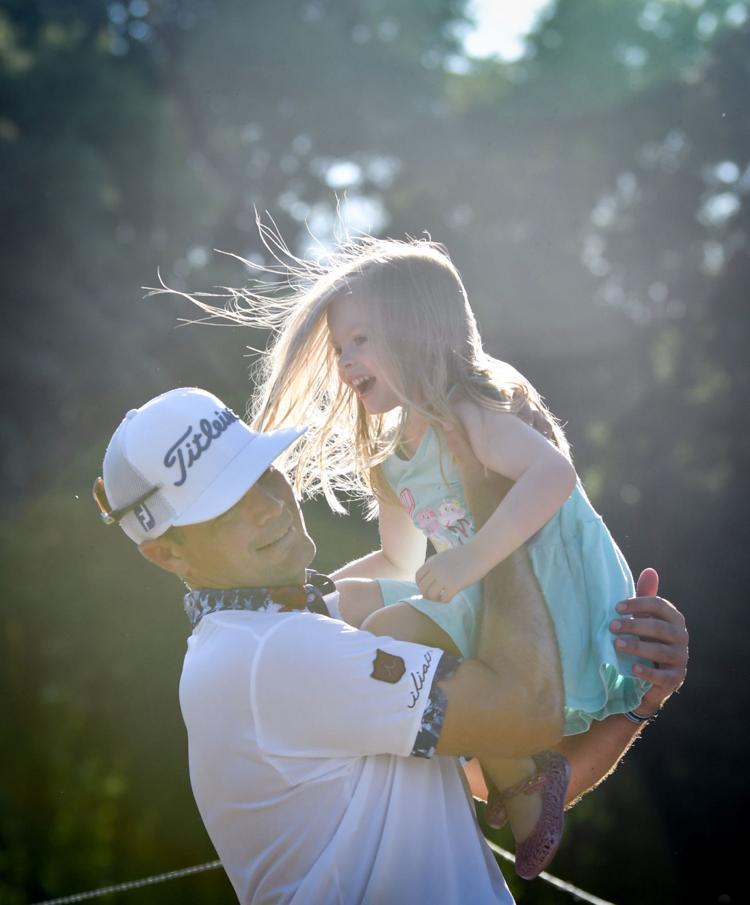 John Deere Classic: 1st Round
John Deere Classic: 1st Round