The John Deere Classic leaderboard is pregnant with possibilities. 
Cameron Tringale is in position to win for the first time in 262 starts on the PGA Tour. Adam Schenk, Dylan Frittelli and Roger Sloan are seeking their first breakthrough on golf's biggest stage, too. 
Andrew Landry is looking to secure a spot in the FedEx Cup playoffs. Bill Haas, nearly eight years removed from winning the FedEx Cup title, and five-time winner Nick Watney are vying to end long victory droughts. 
And 2016 JDC champion Ryan Moore, whose wife is due with their third child in the coming weeks, is lurking as well.
There are 11 players within three shots of the lead at TPC Deere Run after 54 holes. 
Tringale and Landry share the top spot at 16-under par, the first time there have been co-leaders at the JDC going into the final round since Matt Jones and Tim Petrovic in 2009. 
"There are some golf courses you can leaderboard watch, but this is not one of them," Landry said. "There's a lot of changing, and you don't want to steer from your game plan and start kind of playing a little too aggressive.
"You can bite yourself in the butt."
Jhonattan Vegas, the 36-hole leader, dropped out of contention after a third-round 76. Harold Varner III, in the penultimate group Saturday, also shot 76.
Both 31 years of age, Tringale and Landry have been steady all week.
Tringale, who has made nine of his last 10 cuts, has strung together rounds of 66, 66 and 65. He dropped a shot on the opening hole Saturday but rebounded with seven birdies in his next 16 holes. 
"The bogey at the first was a shot in the leg, just because you know you've got to shoot a low round out here to stay in the mix," Tringale said. 
Tringale, ranked 317th in the Official World Golf Rankings, has had three runners-up and 21 top 10s in his career. 
"What's worked well for me this week has just been trying to play instinctively, not over-think, and go with my gut reaction," he said. "Even though (Sunday) is a big day, a lot on the line, I'm going to try and default to instincts and not try too hard."
Landry made just one bogey in his first 45 holes of the tournament. He dropped shots at the par-4 11th and par-3 12th Saturday, but recovered with three birdies in the last six holes. 
A winner at the Valero Texas Open last year, Landry hasn't had a top-10 finish this season and is 171st in the FedEx Cup standings. The top 125 make the playoffs after the Wyndham Championship in three weeks. 
"I don't ever take these moments for granted," Landry said. "They're very hard to get into these situations, and it's extremely hard to win on the Tour.
"It was definitely a struggle day."
You have free articles remaining.
Register for more free articles
Stay logged in to skip the surveys
With the humid conditions, Landry said he was zapped midway through the round.
"I know I need to bring more food in the bag, drink more water," Landry noted. "I just got tired out there. I didn't really feel shaky, but the golf swing just didn't feel right."
Landry leads the field in proximity to the hole (27 feet, 9 inches) through three rounds. He stuck irons inside 16 feet for birdies at the par-3 third and 16th holes. 
"It is a ball-striker's golf course," Landry said. "You look at the guys that have won here, like Zach Johnson and Steve Stricker, if you hit the ball very well, you can score at this golf course."
There are a slew of players chasing Tringale and Landry.
Haas and Schenk are one shot back. Watney, Frittelli, Moore and Vaughn Taylor trail by two. There are three players three behind — Chris Stroud, Sloan and Lucas Glover. 
It has been 4 1/2 years since Haas has prevailed on Tour. He's seen his OWGR dip to 377. Haas had a bogey-free 64 Saturday, including four birdies in a five-hole stretch on the closing nine. 
"I just think I have to stay confident," Haas said. "It's hard to win, and somebody is going to shoot a good score tomorrow. You've got to tell yourself it might as well be me. I've done it before. 
"Even though I haven't done it recently, I have done it before."
Schenk has had two top-10 finishes this season, most recently at Valero. He has had three rounds of 67 or better this week.
"What I remember from past years here, there's always a bunch of volatility at the top," Schenk said. 
Moore can become the seventh player to capture the JDC multiple times, joining Deane Beman, Scott Hoch, D.A. Weibring, David Frost, Stricker and Jordan Spieth. 
The former UNLV standout played the last three holes in 4-under, including an eagle at the par-5 17th. 
Besides a winner's check of $1,080,000 and a bronze buck trophy, there is another big prize at stake today — a trip to The Open Championship in Ireland.
Moore and Glover are the only players in the top 11 exempt. The highest finisher in the top five not qualified earns a spot into the field at Royal Portrush.
"Hopefully, you can put yourself in that position where you're within one or two with three holes to go," Haas said. "The person that handles those last three holes is your winner."
071319-jdc-aa-001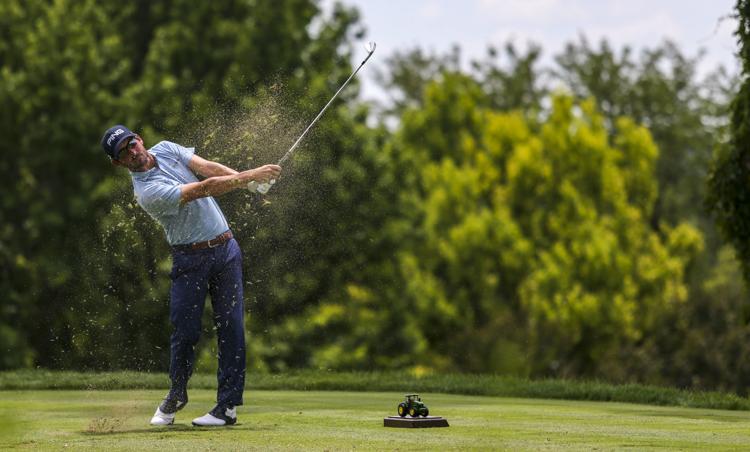 071319-jdc-aa-002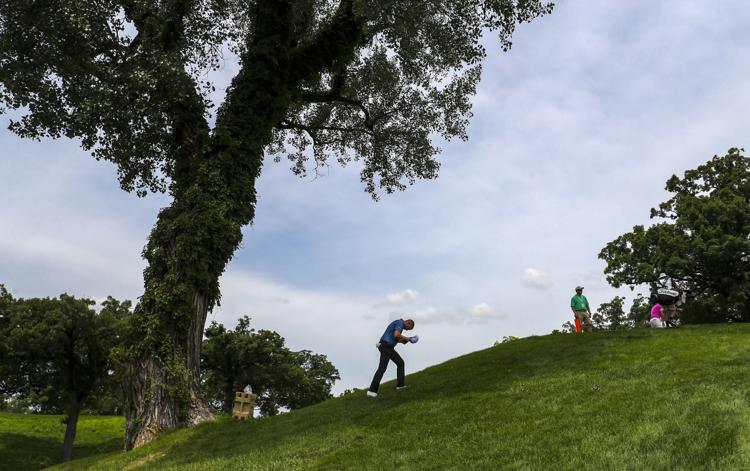 071319-jdc-aa-003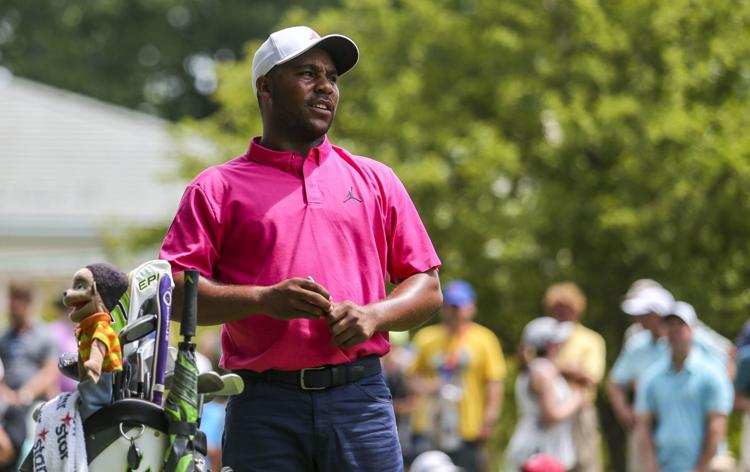 071319-jdc-aa-004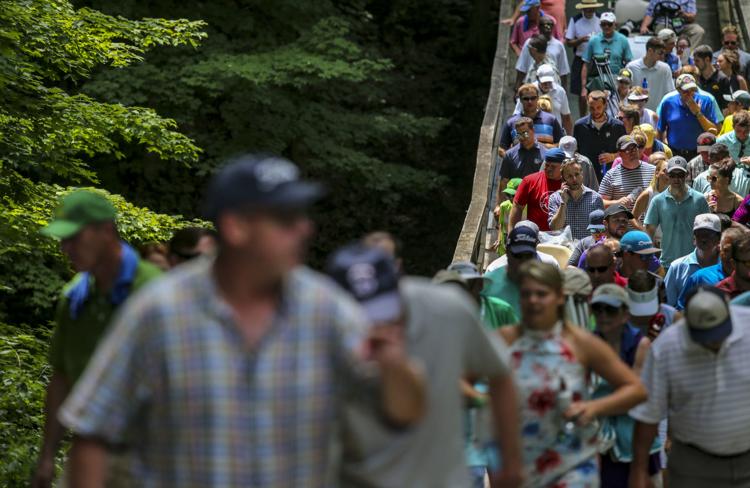 071319-jdc-aa-005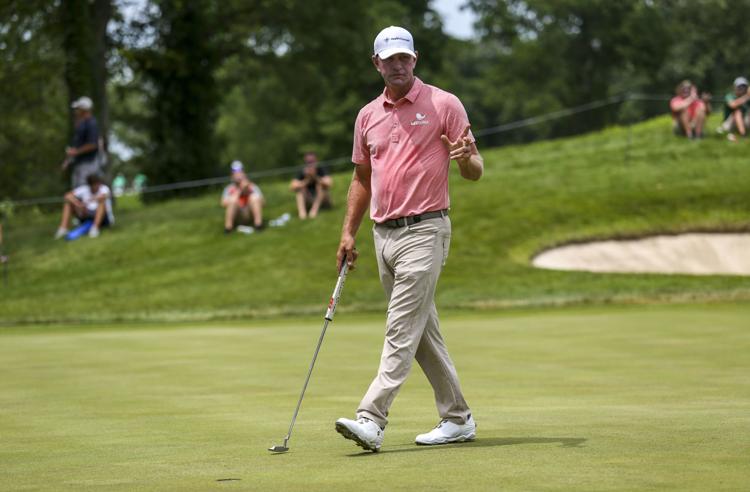 071319-jdc-aa-006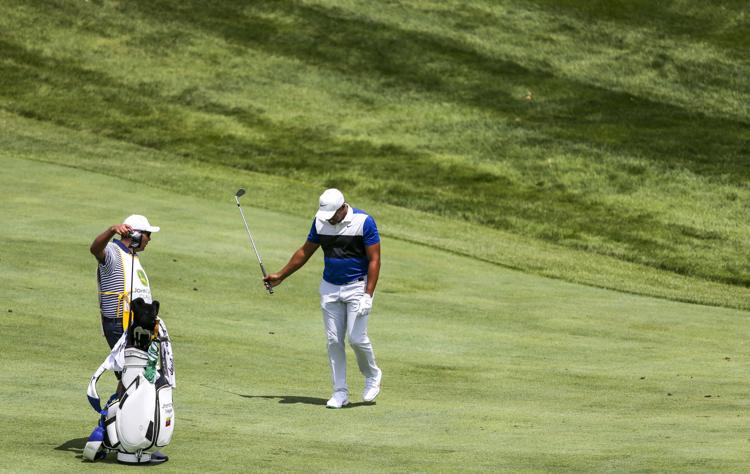 071319-jdc-aa-007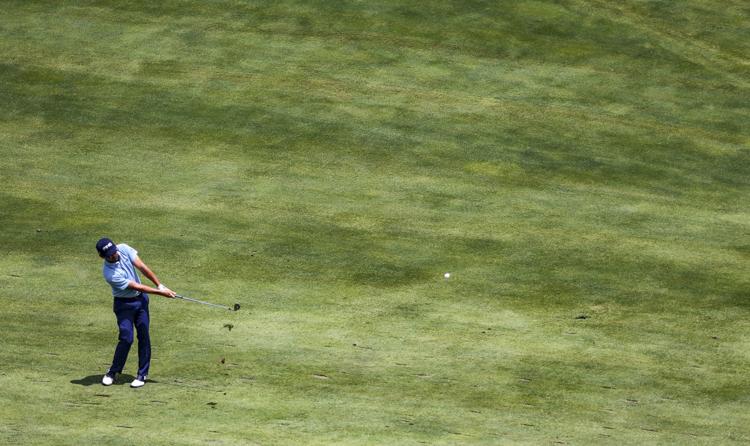 071319-jdc-aa-008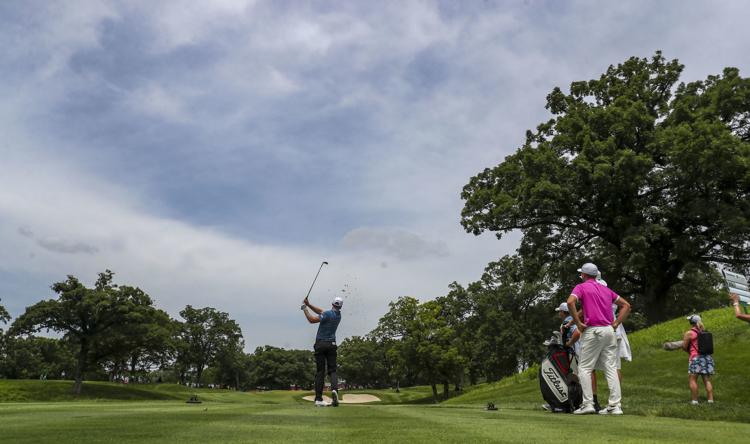 071319-jdc-aa-009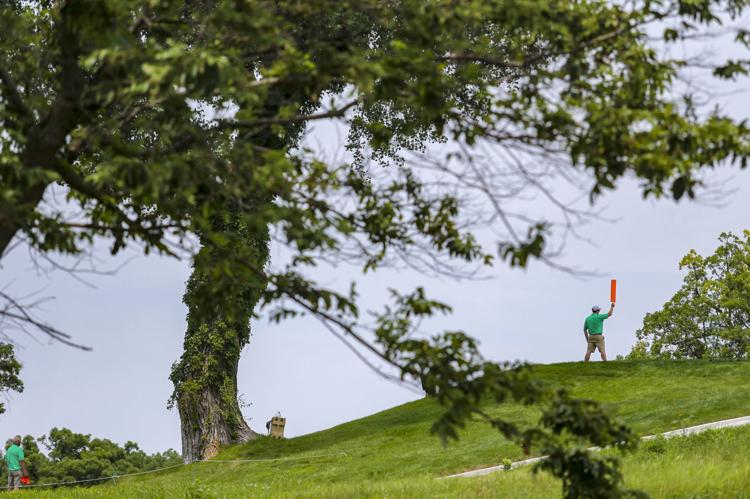 071319-jdc-aa-010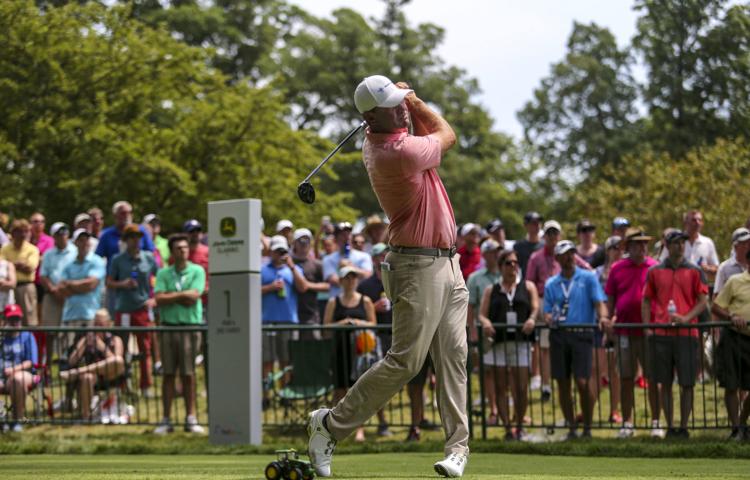 071319-jdc-aa-011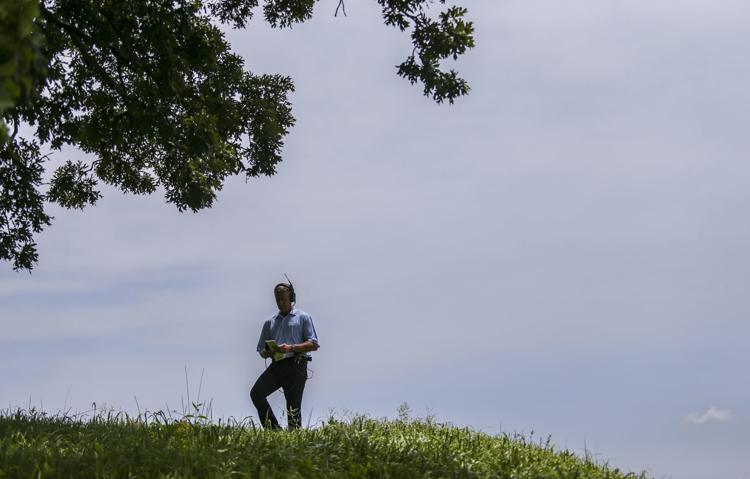 071319-jdc-aa-012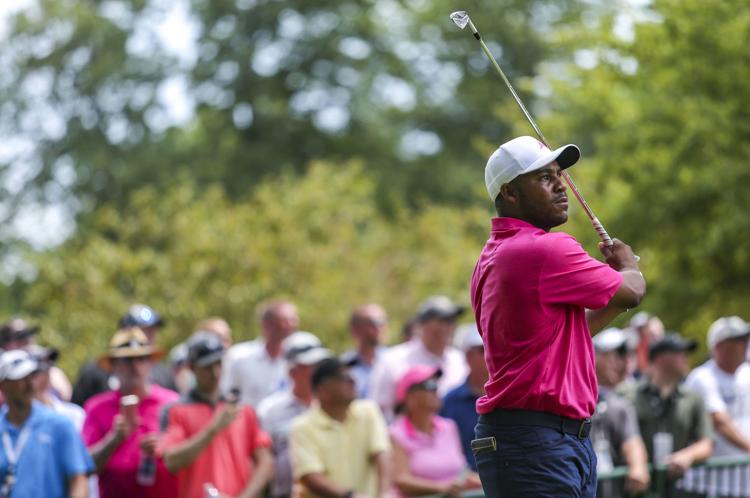 071319-jdc-aa-013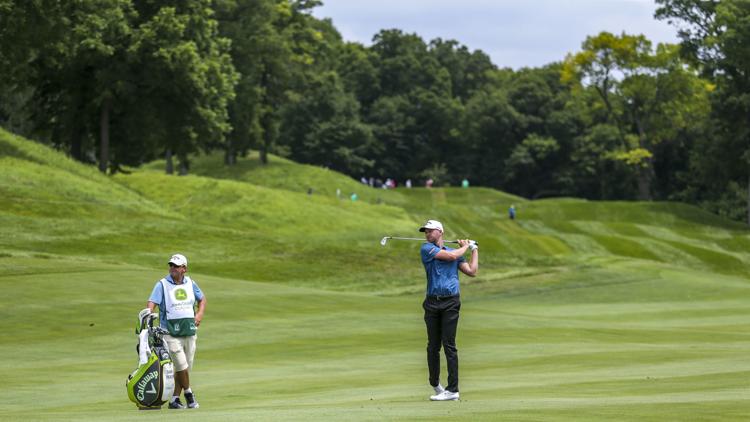 071319-jdc-aa-014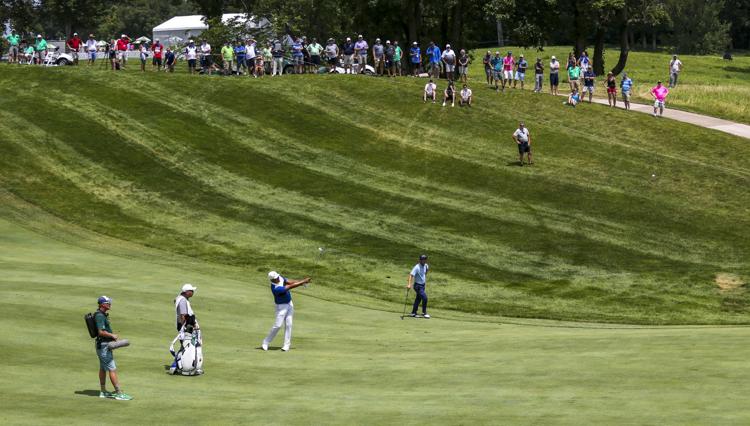 071319-jdc-aa-015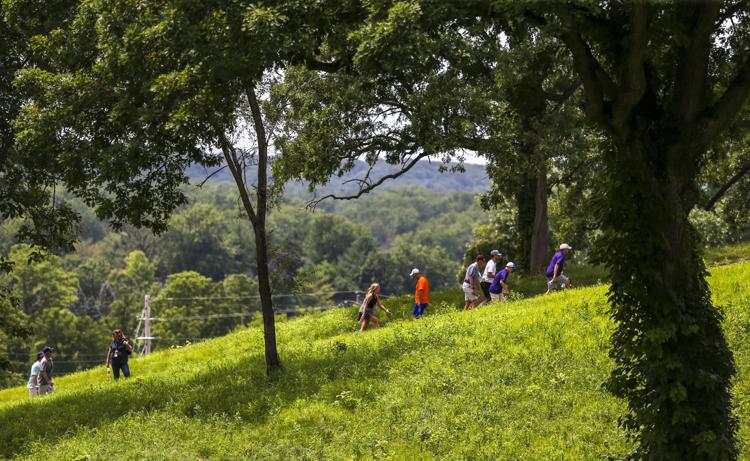 071319-jdc-aa-016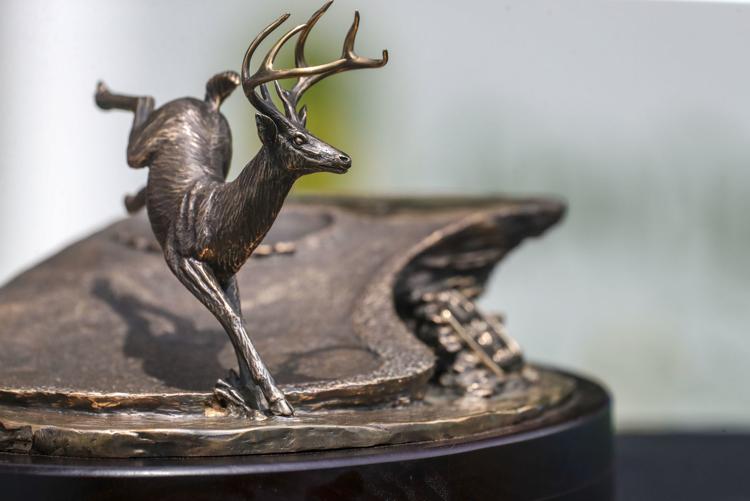 071319-jdc-aa-017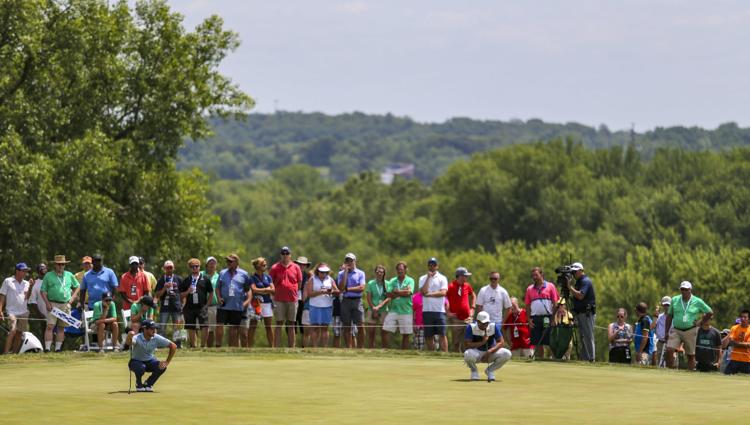 071319-jdc-aa-018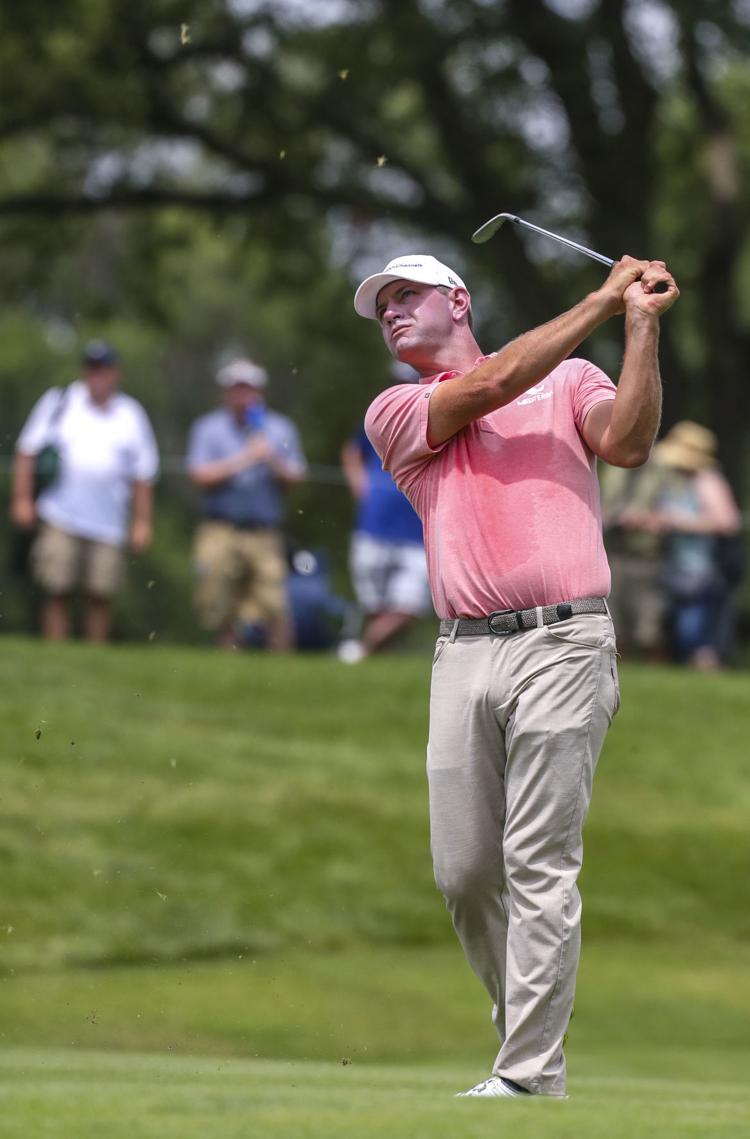 071319-jdc-aa-019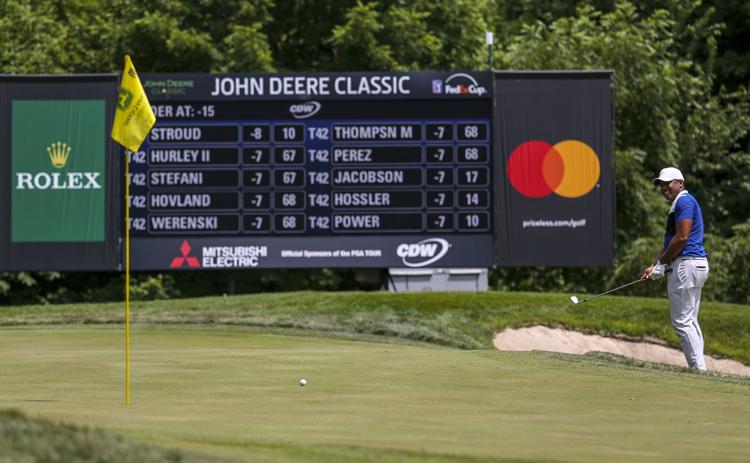 071319-jdc-aa-020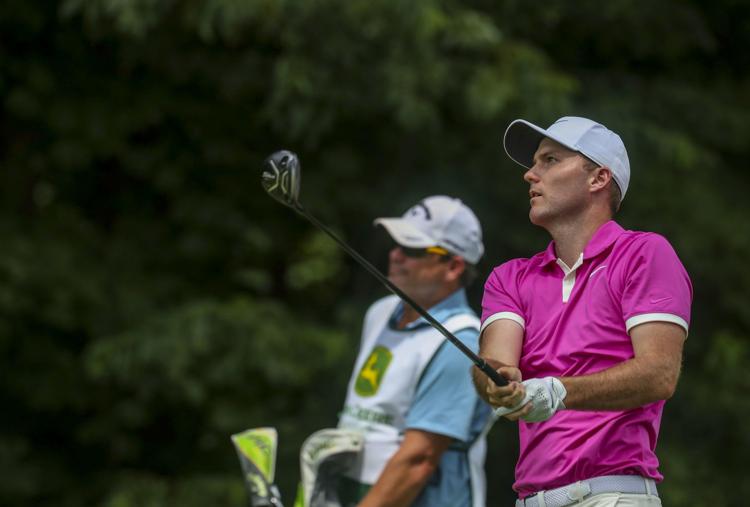 071319-jdc-aa-021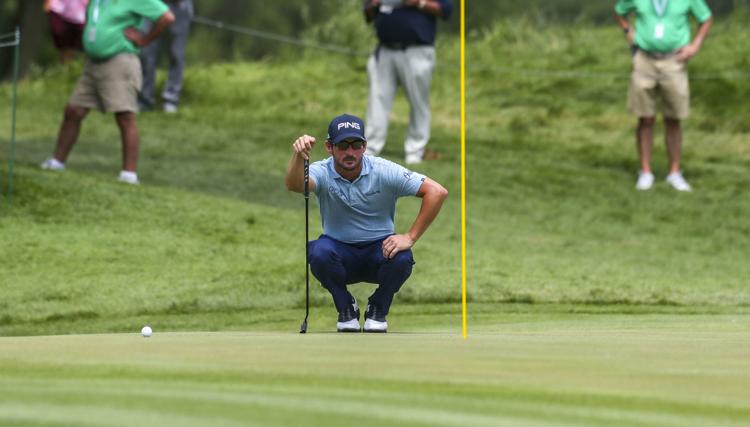 071319-jdc-aa-022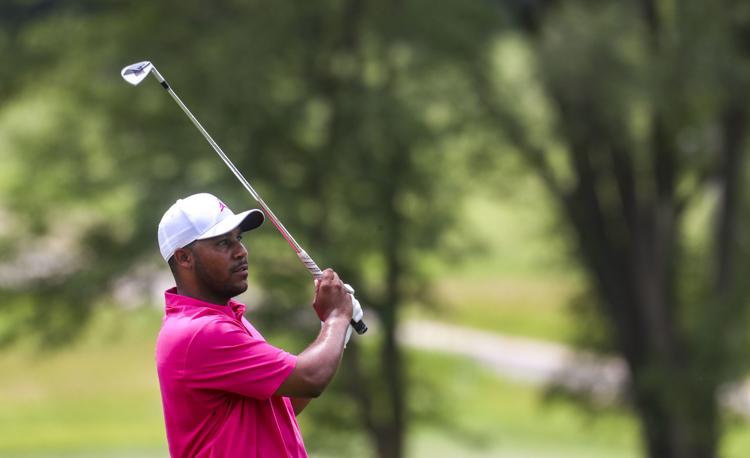 071319-jdc-aa-023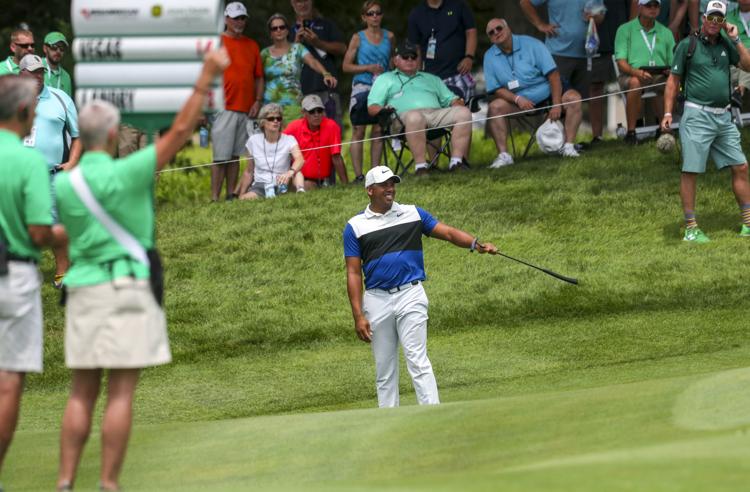 071319-jdc-aa-024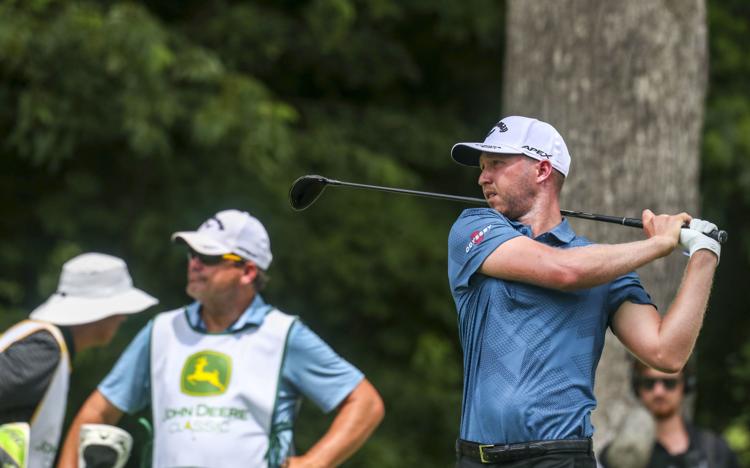 071319-jdc-aa-025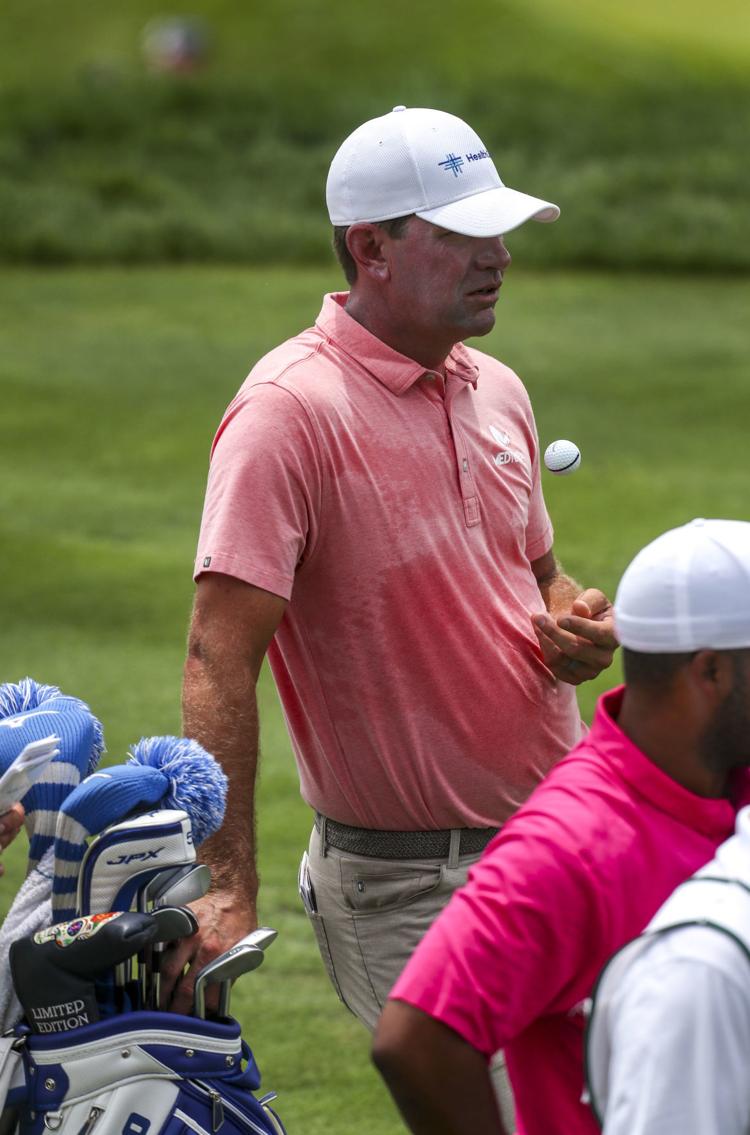 071319-jdc-aa-026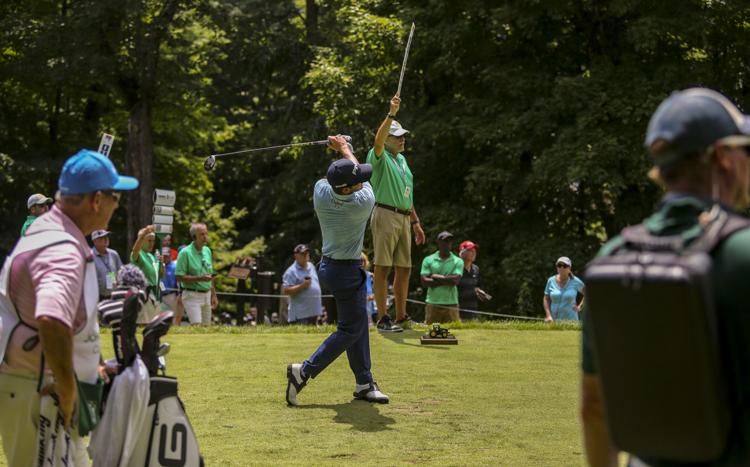 071319-jdc-aa-027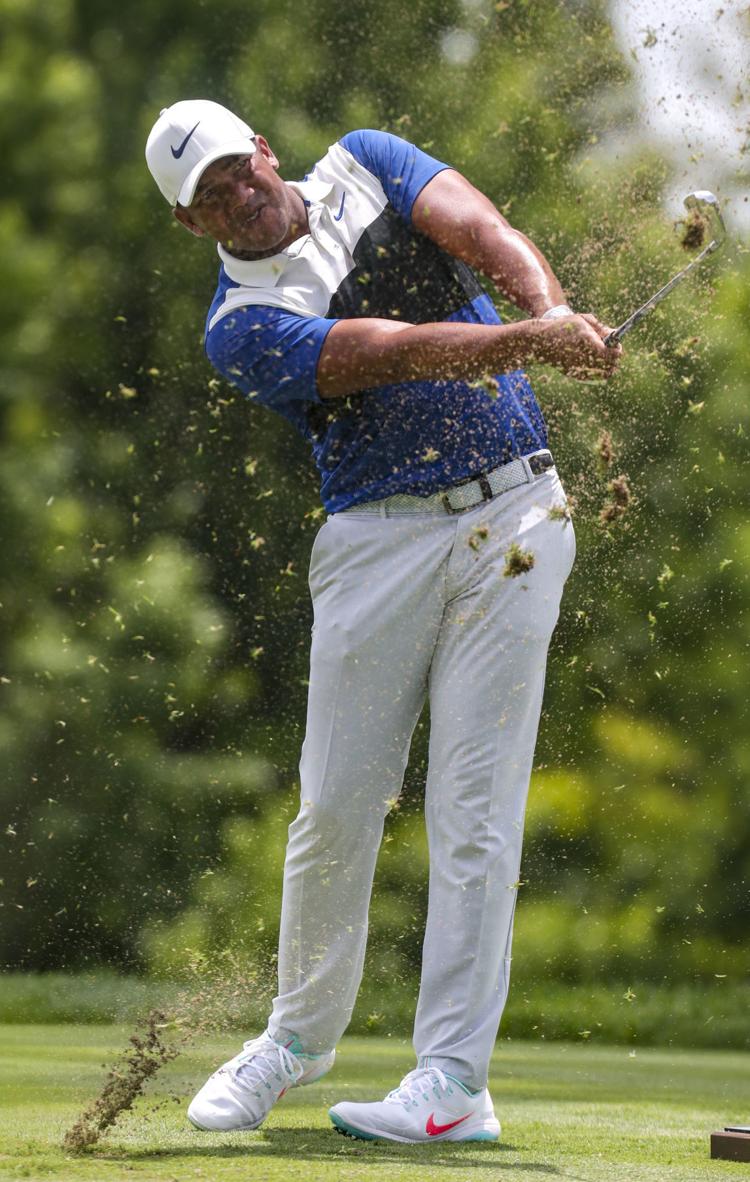 071319-jdc-ks-001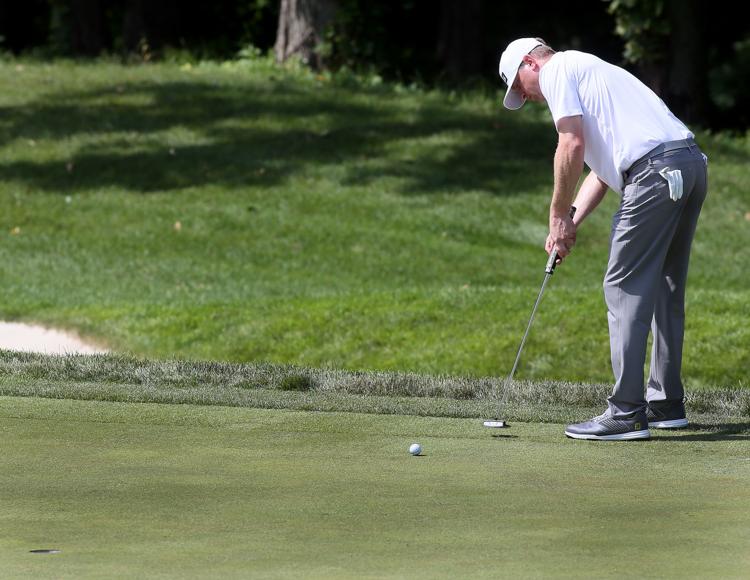 071319-jdc-ks-002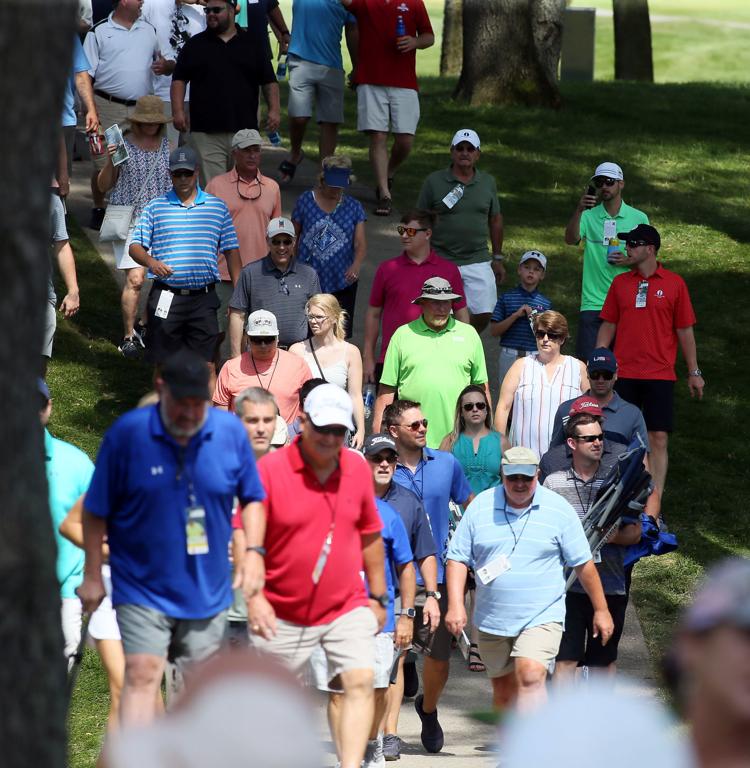 071319-jdc-ks-003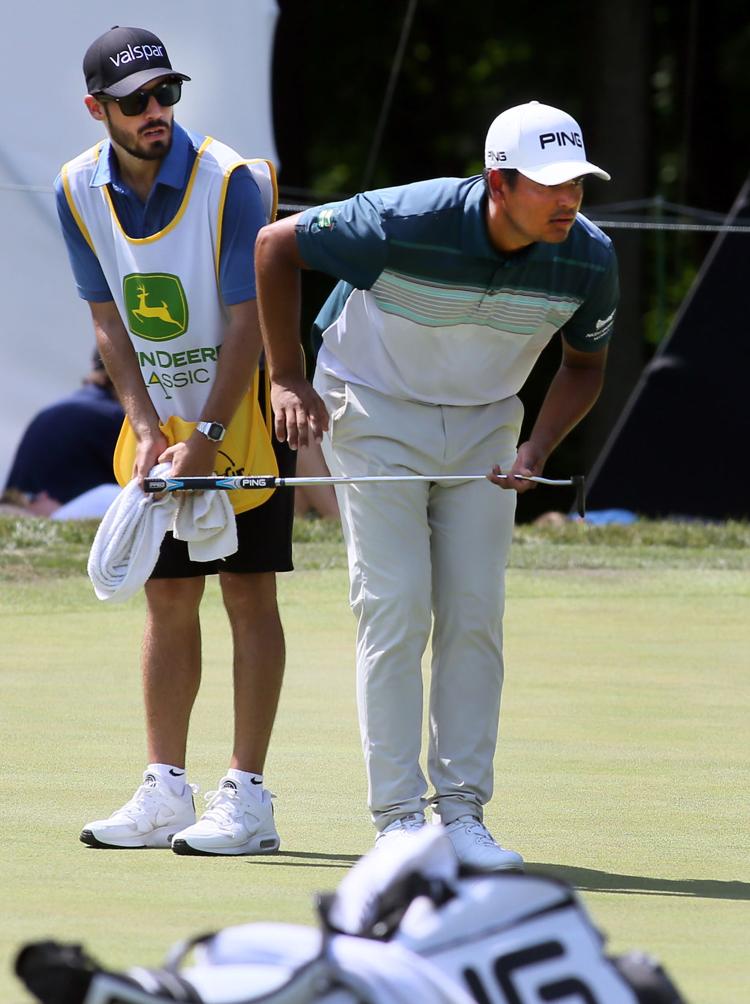 071319-jdc-ks-004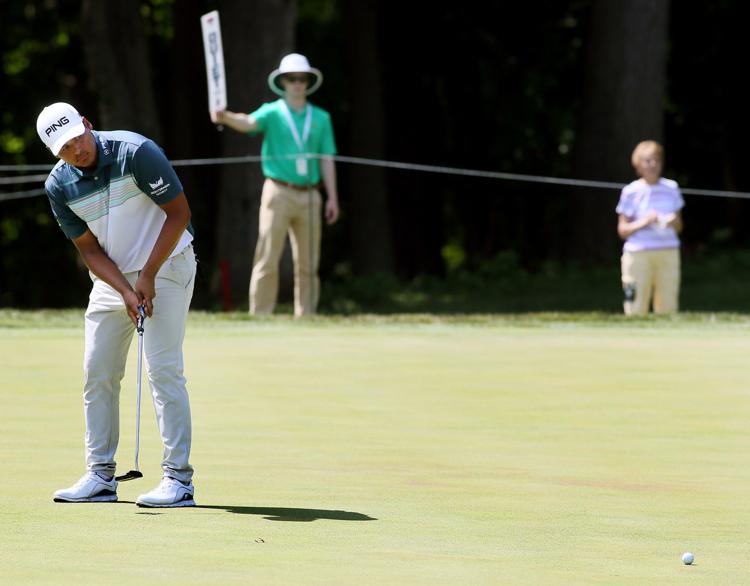 071319-jdc-ks-005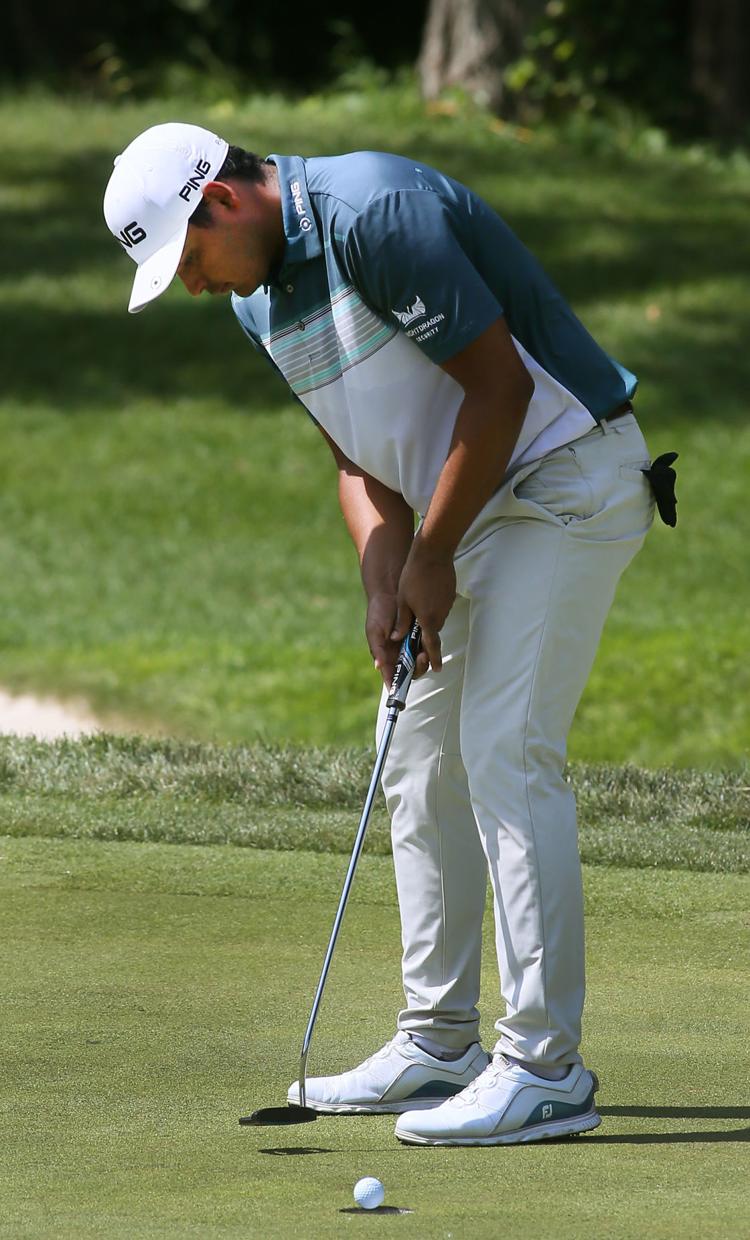 071319-jdc-ks-006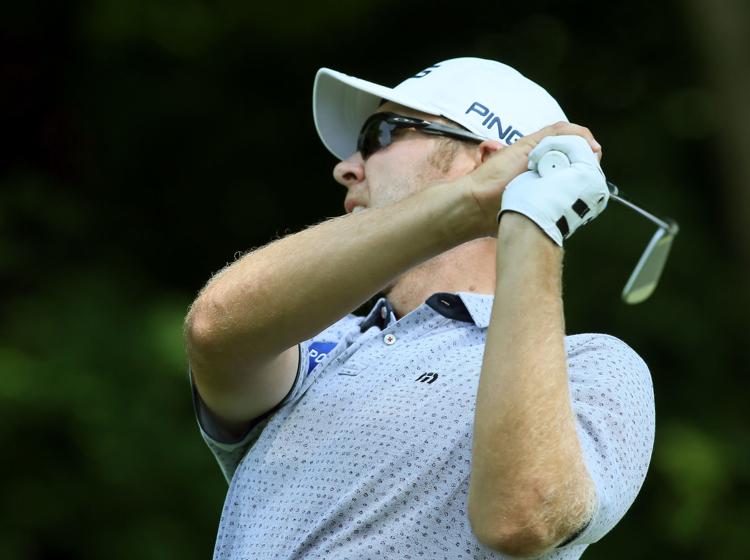 071319-jdc-ks-007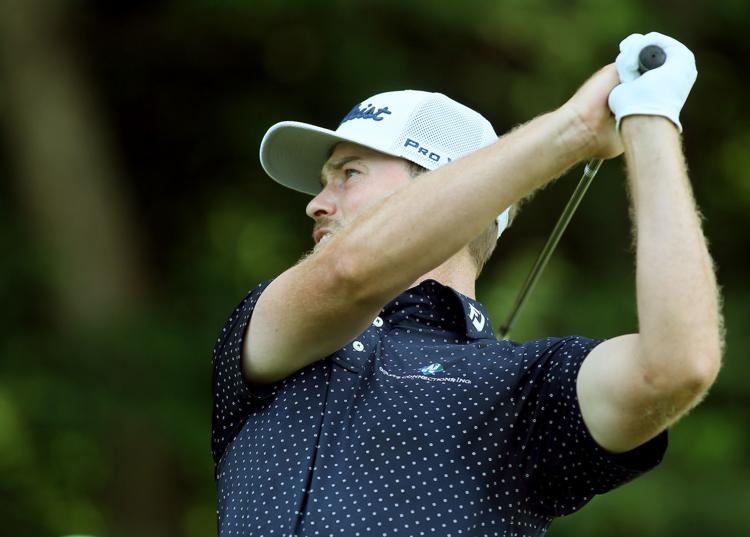 071319-jdc-ks-008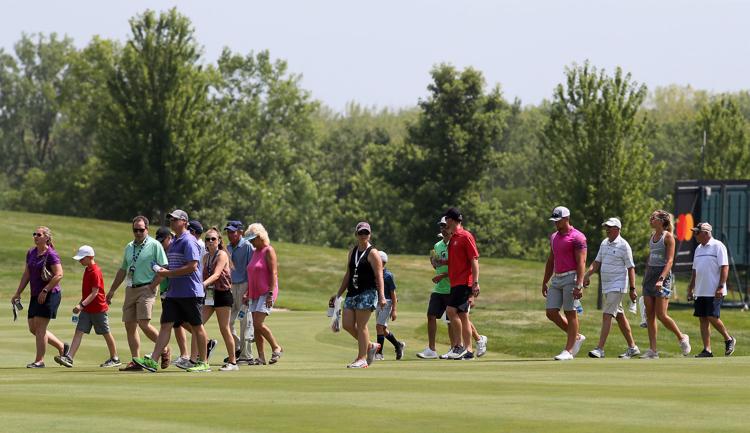 071319-jdc-ks-009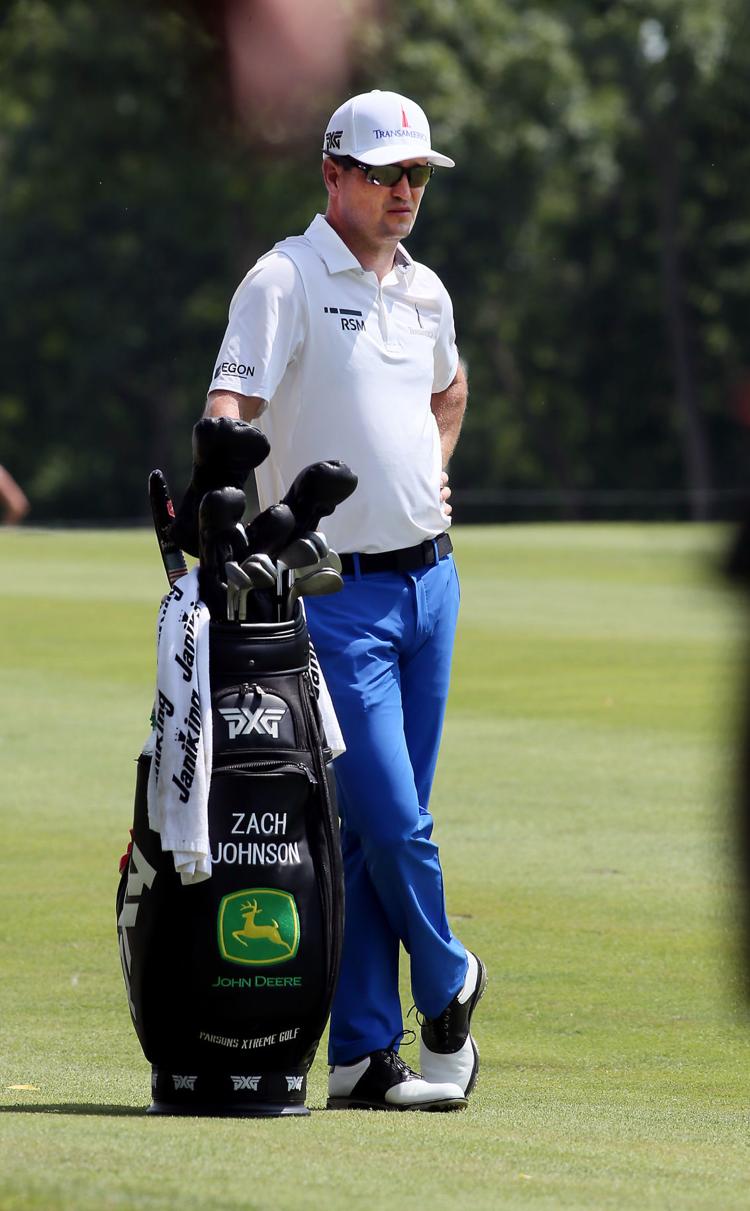 071319-jdc-ks-010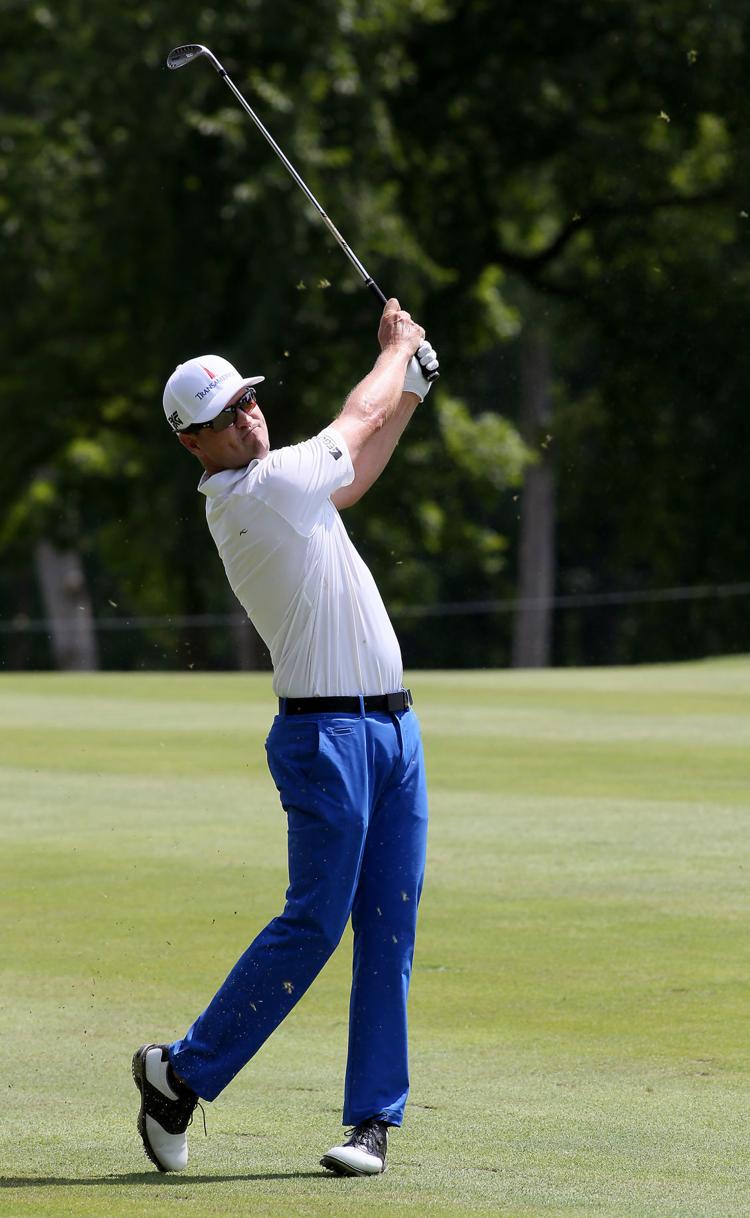 071319-jdc-ks-011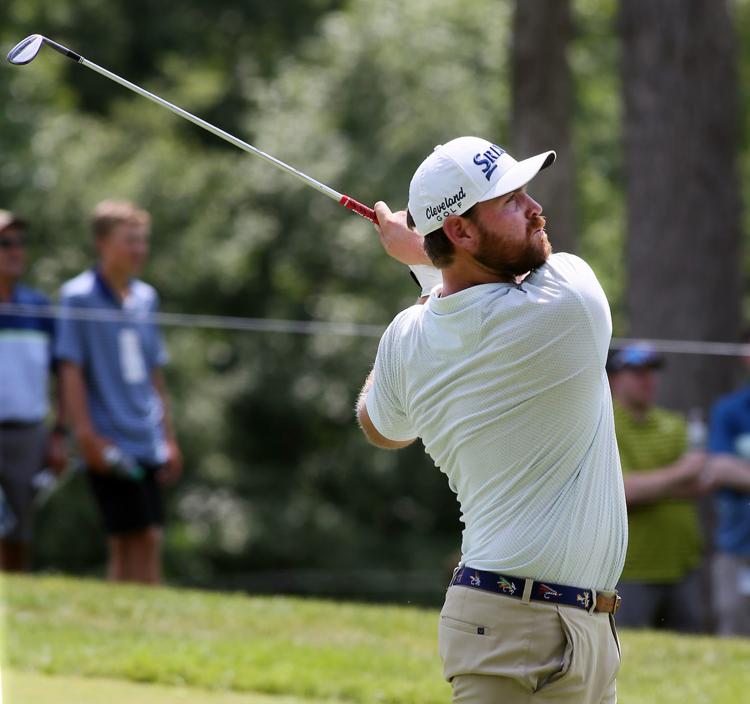 071319-jdc-ks-012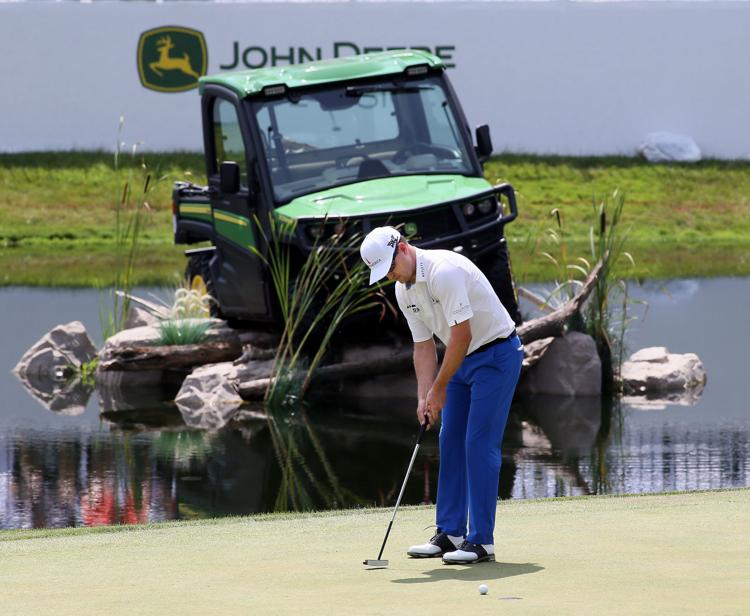 071319-jdc-ks-013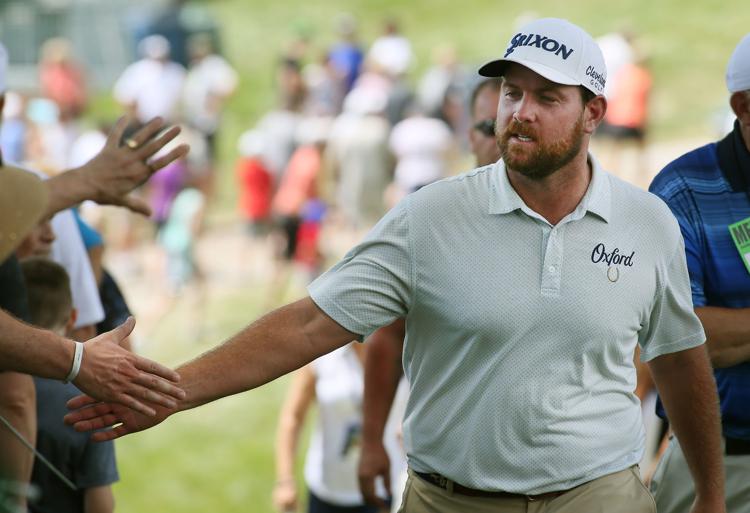 071319-jdc-ks-014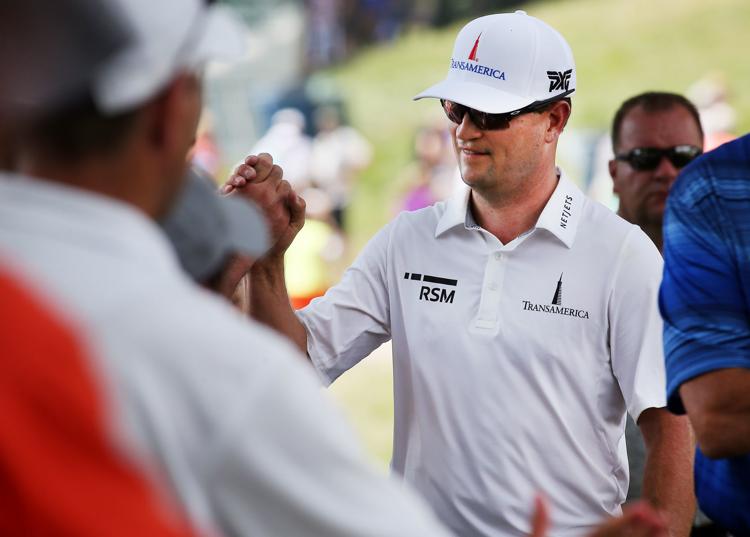 071319-jdc-ks-015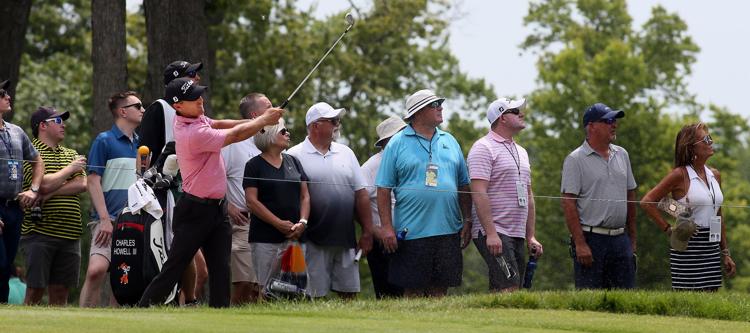 071319-jdc-ks-016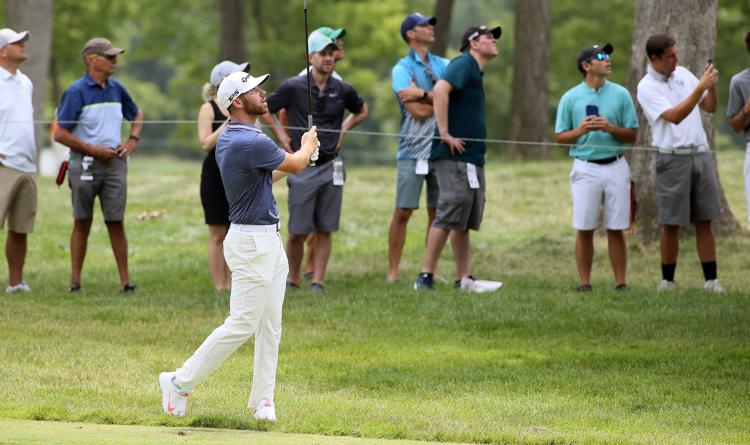 071319-jdc-ks-017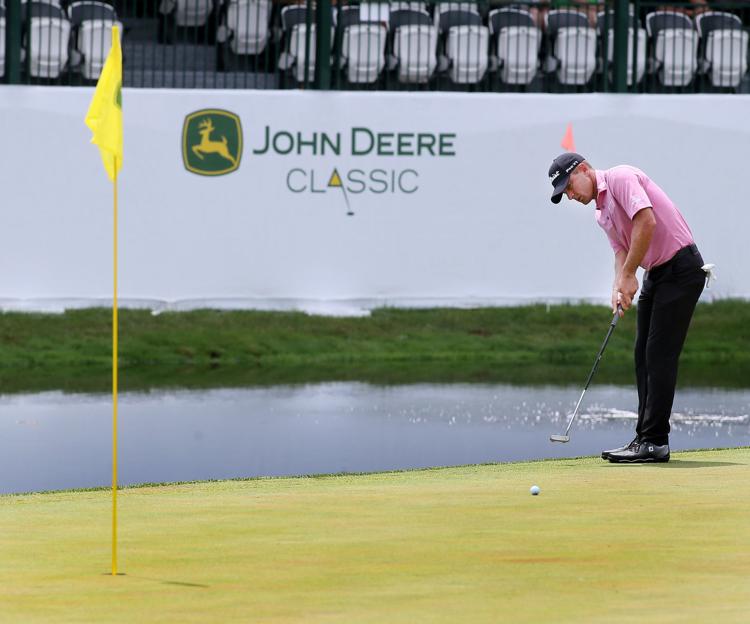 071319-jdc-ks-018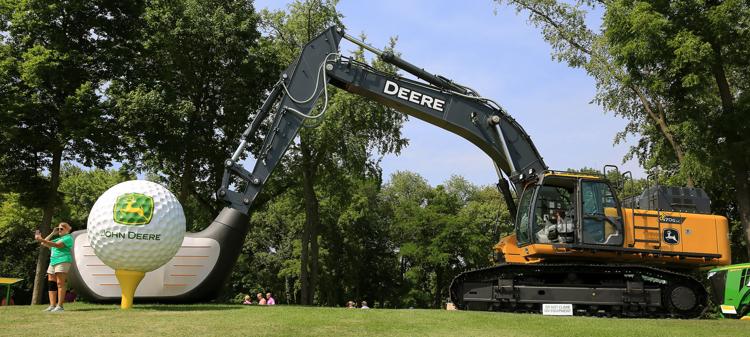 071319-jdc-ks-019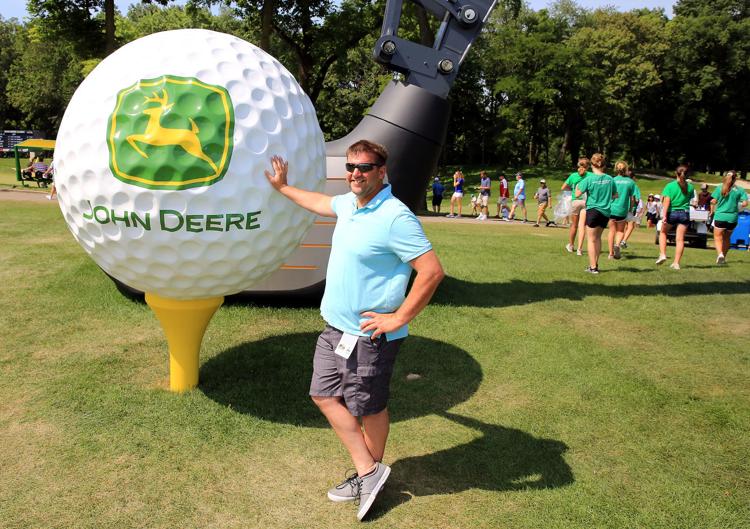 071319-jdc-ks-020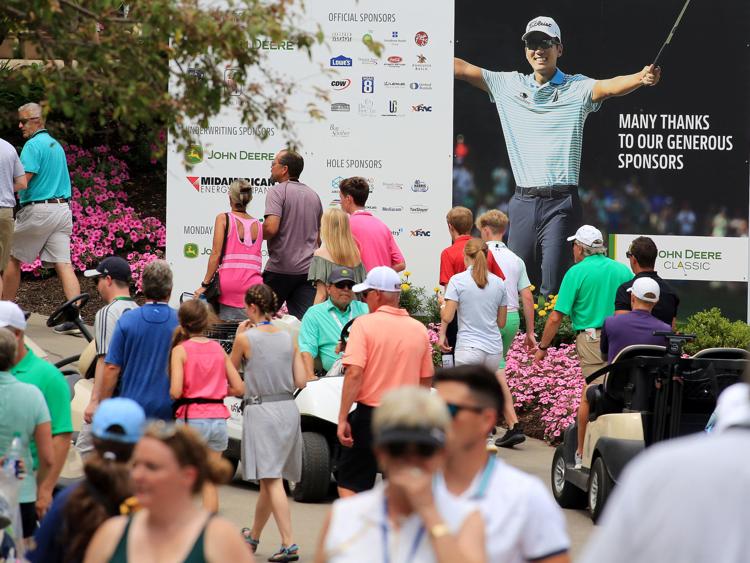 071319-jdc-ks-021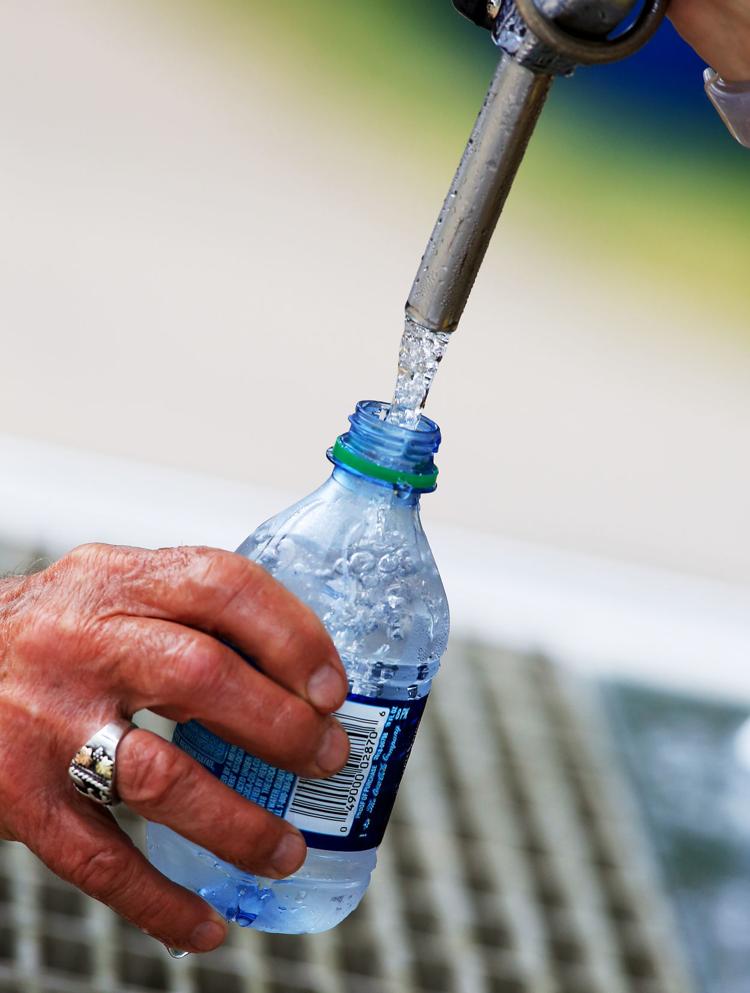 071319-jdc-ks-022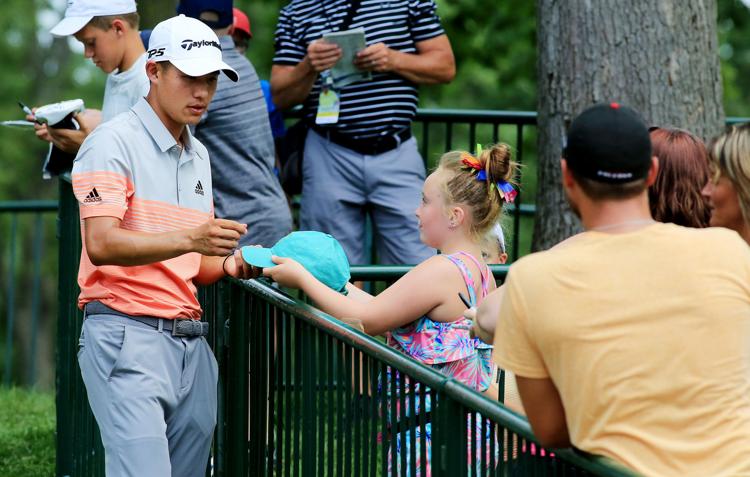 071319-jdc-ks-023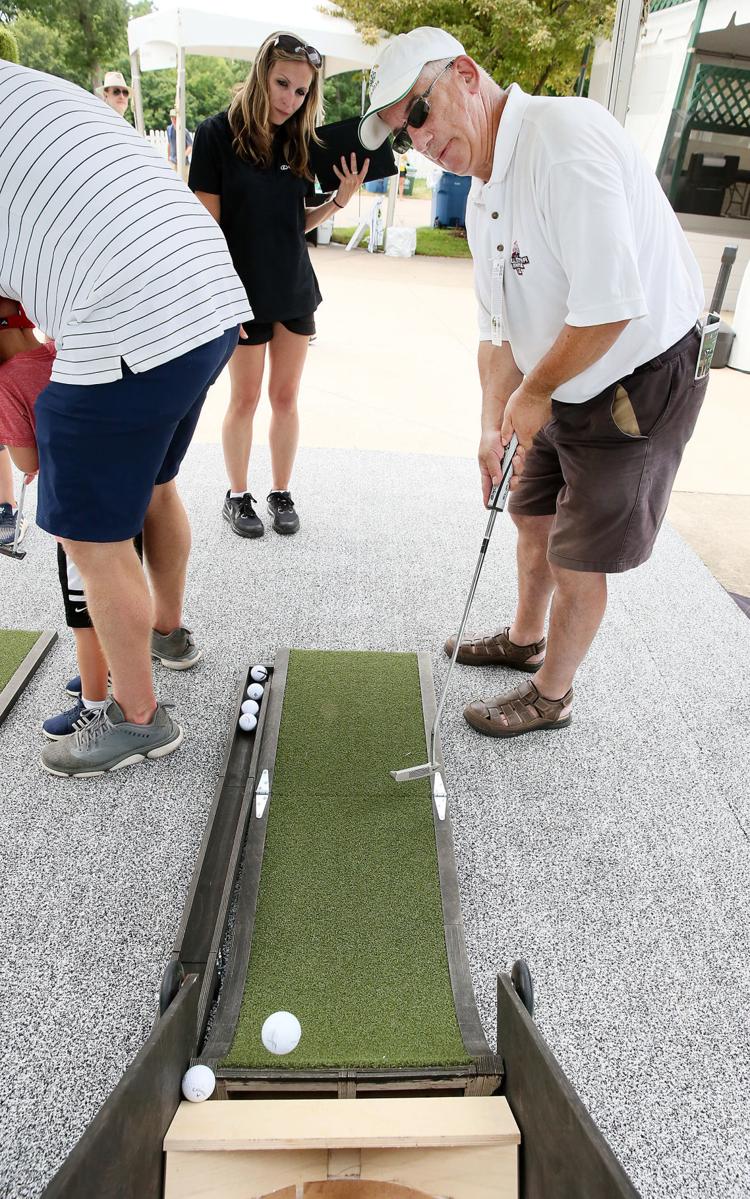 071319-jdc-ks-024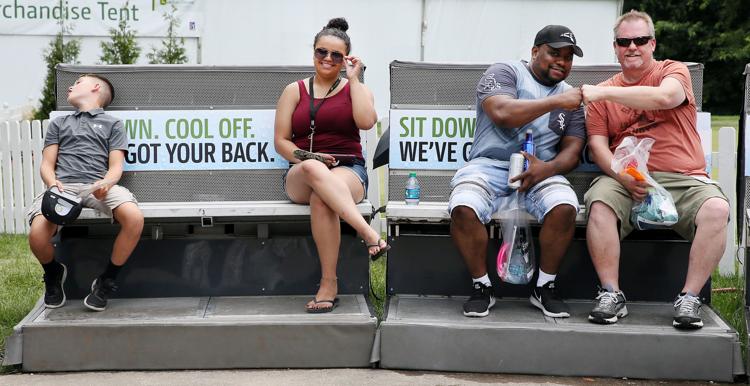 071319-jdc-ks-025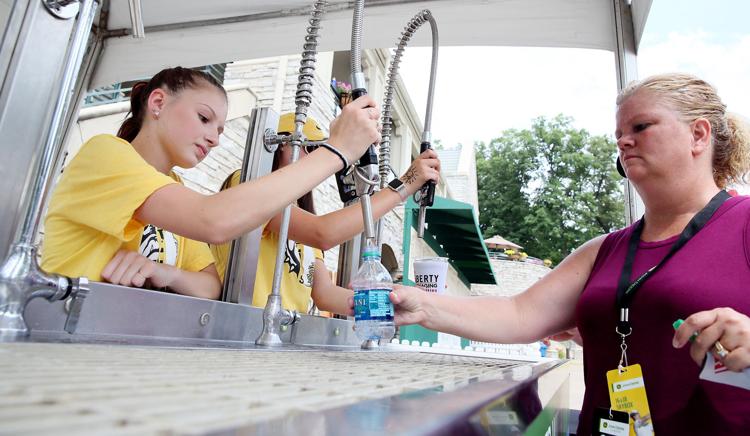 071319-jdc-aa-028.jpg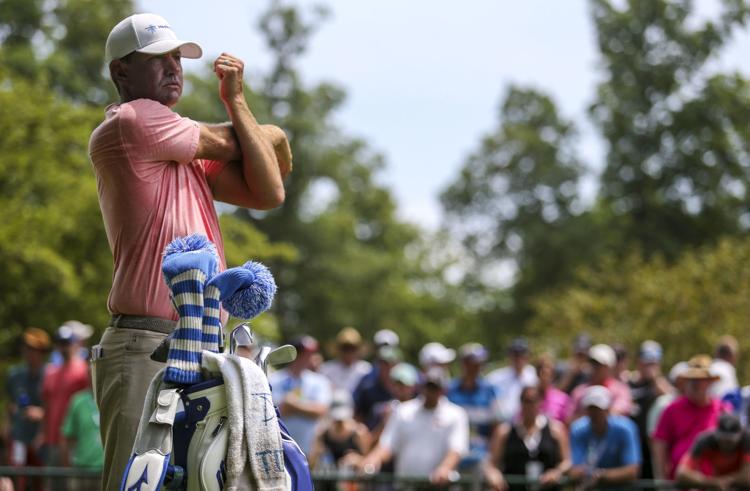 071319-jdc-aa-029.jpg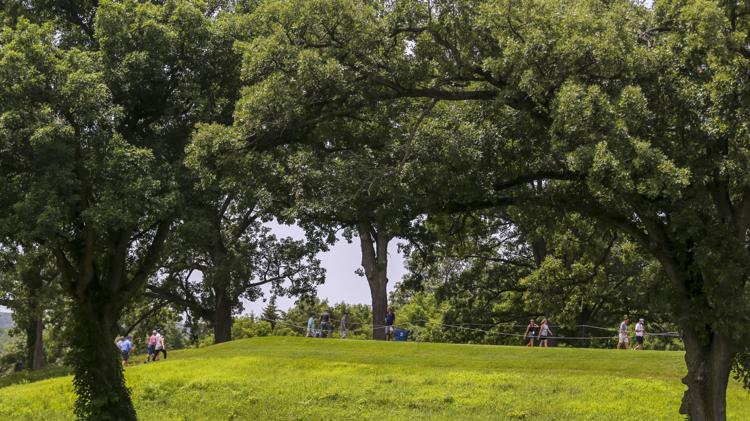 071319-jdc-aa-030.jpg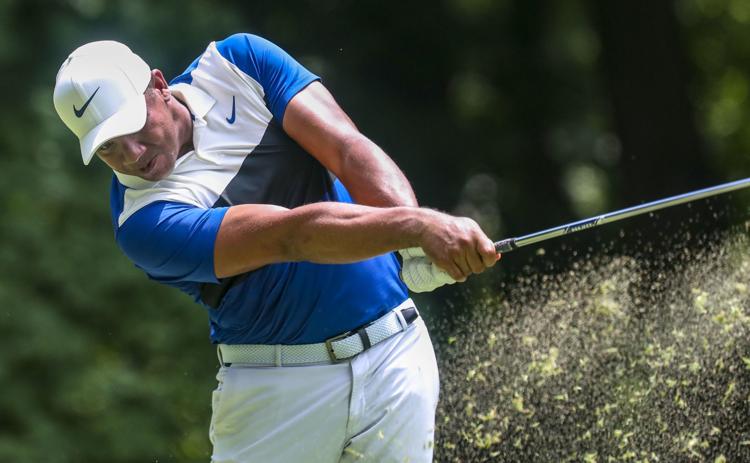 071319-jdc-aa-031.jpg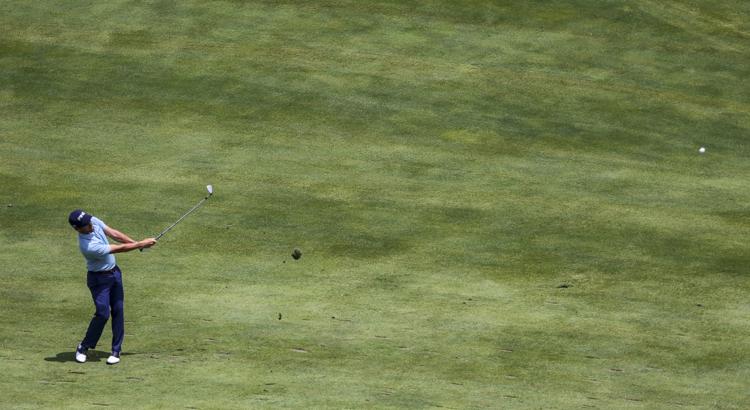 071319-jdc-aa-032.jpg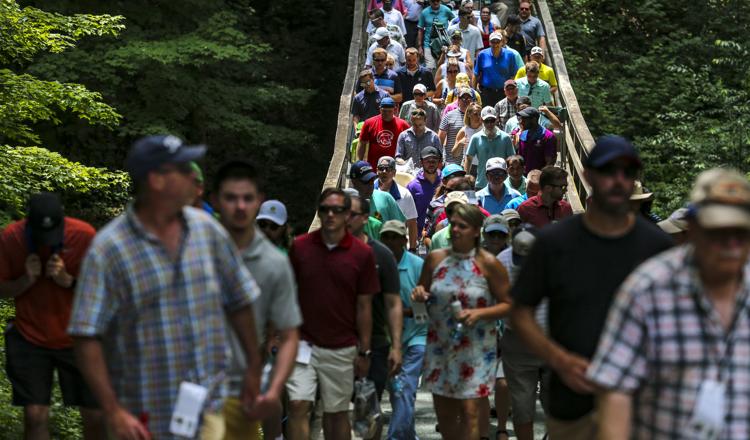 071319-jdc-aa-033.jpg
071319-jdc-aa-034.jpg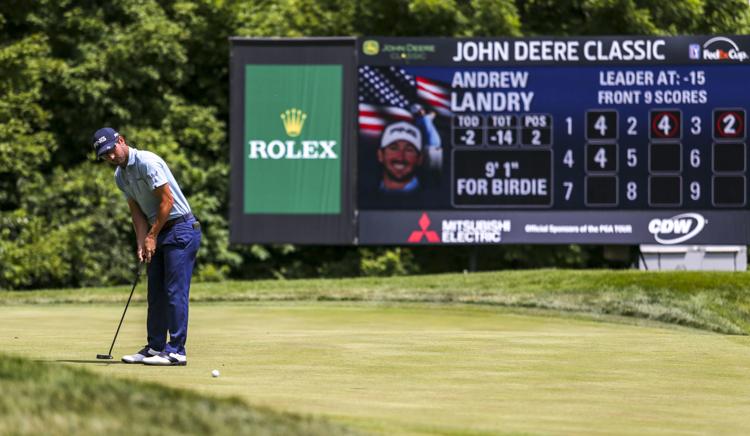 071319-jdc-aa-035.jpg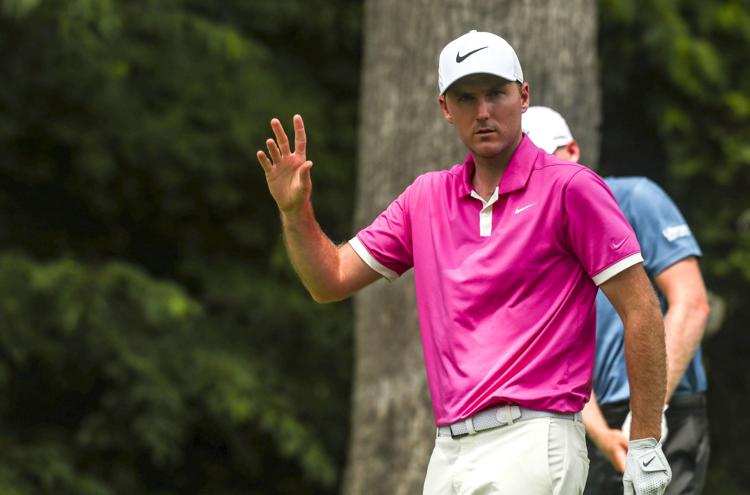 071319-jdc-aa-036.jpg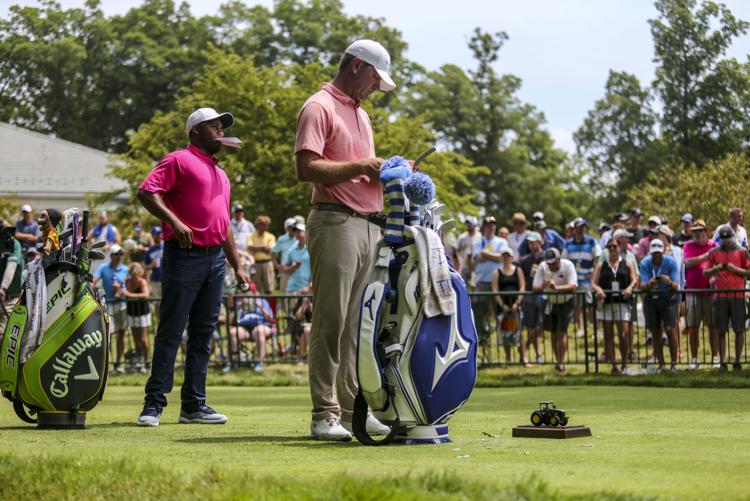 071319-jdc-aa-037.jpg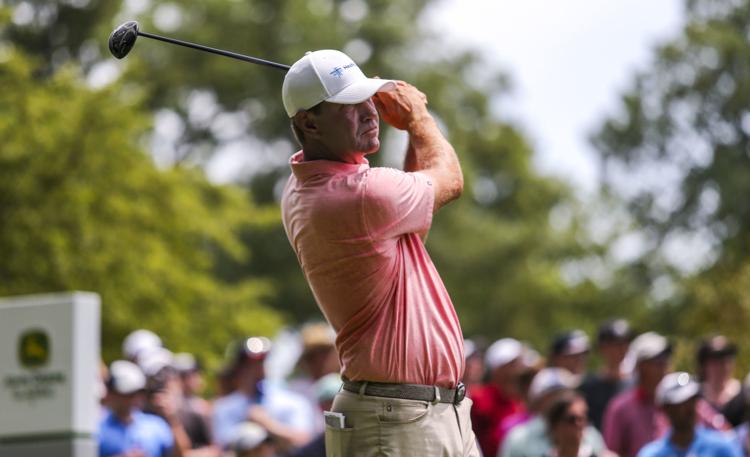 071319-jdc-aa-038.jpg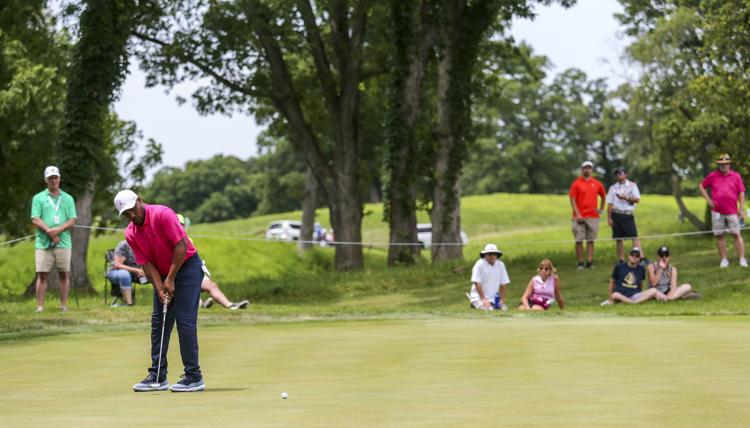 071319-jdc-aa-039.jpg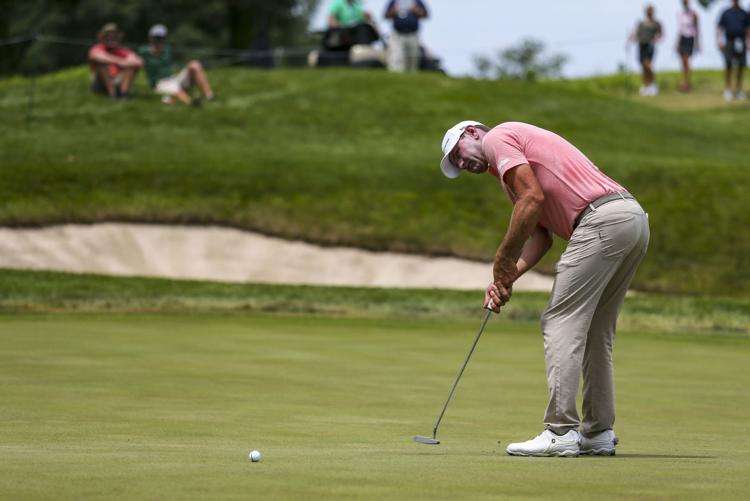 071319-jdc-aa-040.jpg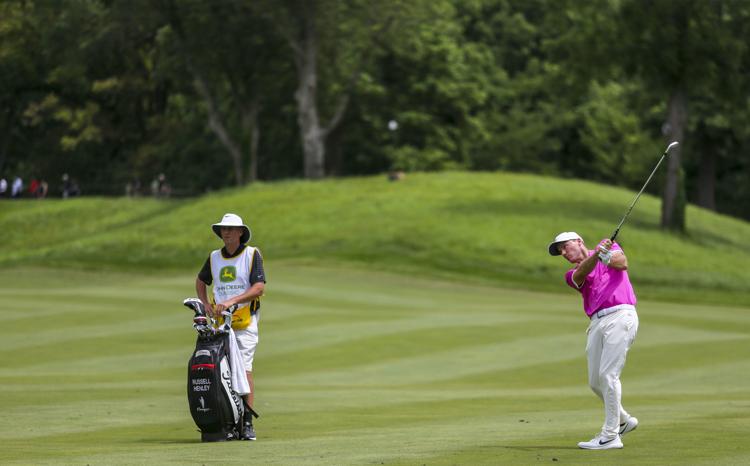 071319-jdc-aa-041.jpg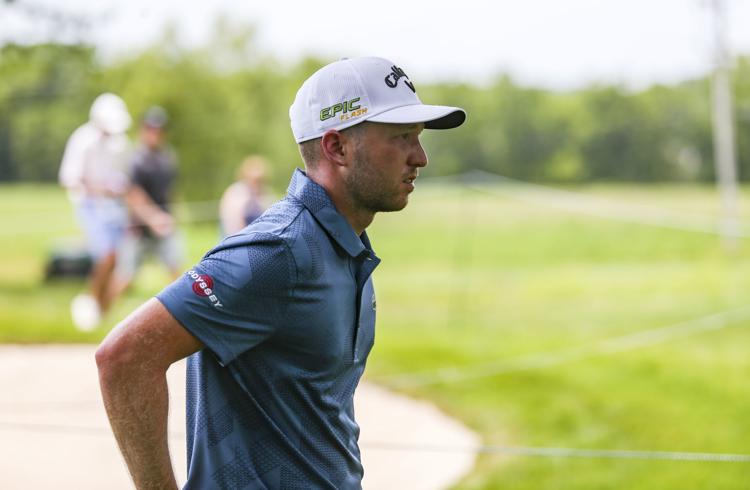 071319-jdc-aa-042.jpg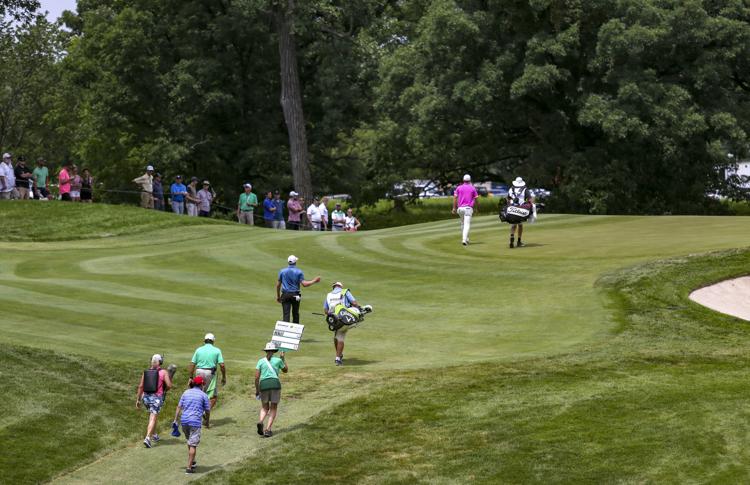 071319-jdc-aa-043.jpg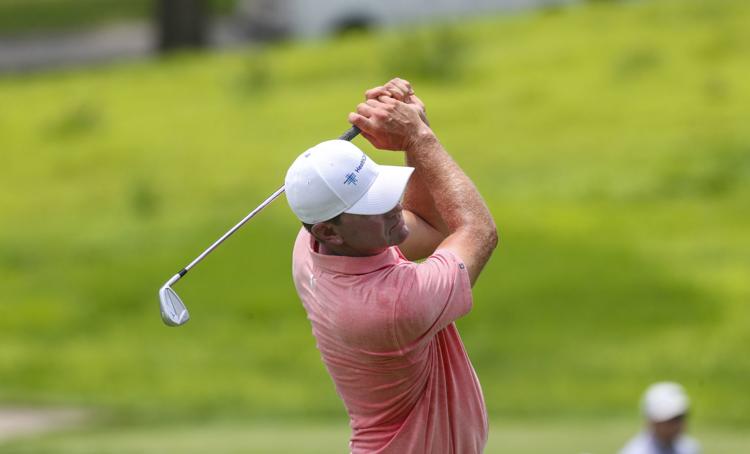 071319-jdc-aa-044.jpg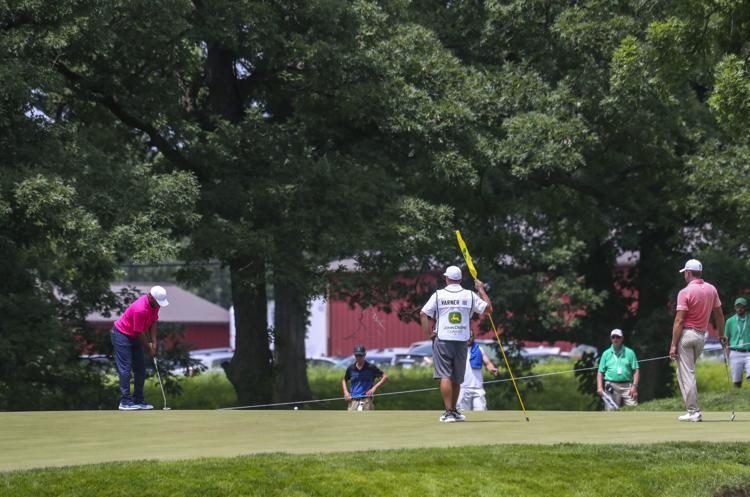 071319-jdc-aa-045.jpg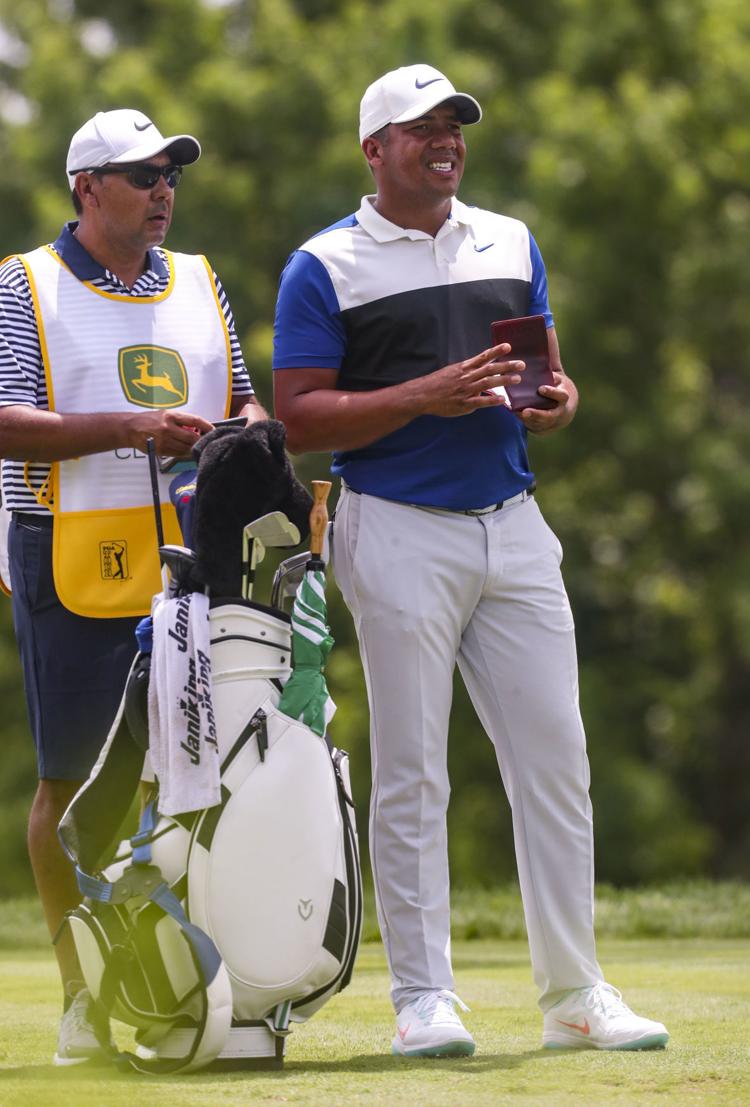 071319-jdc-aa-046.jpg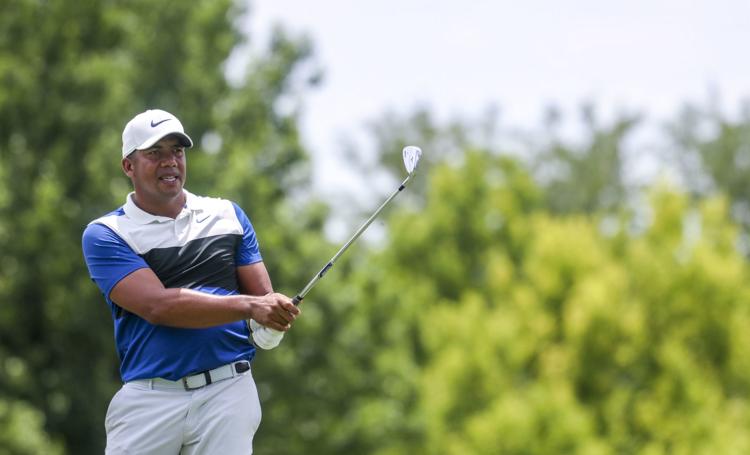 071319-jdc-aa-047.jpg
071319-jdc-aa-048.jpg
071319-jdc-aa-049.jpg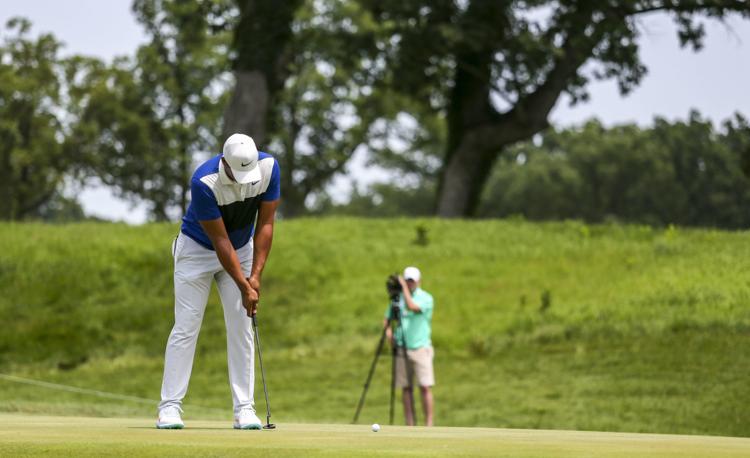 071319-jdc-aa-050.jpg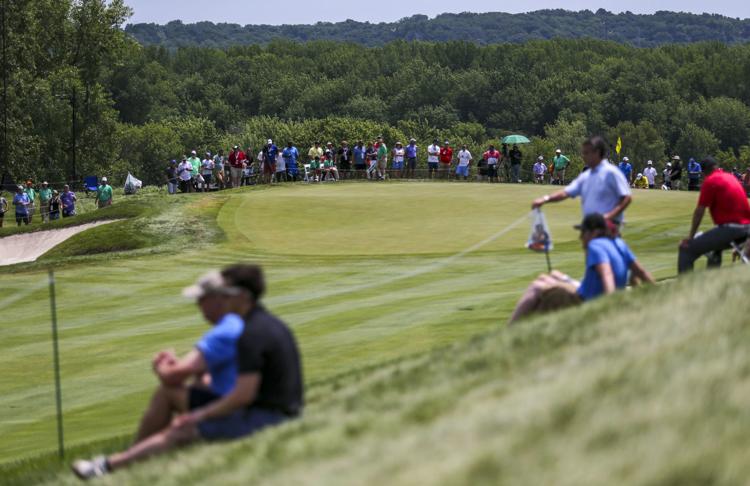 071319-jdc-aa-051.jpg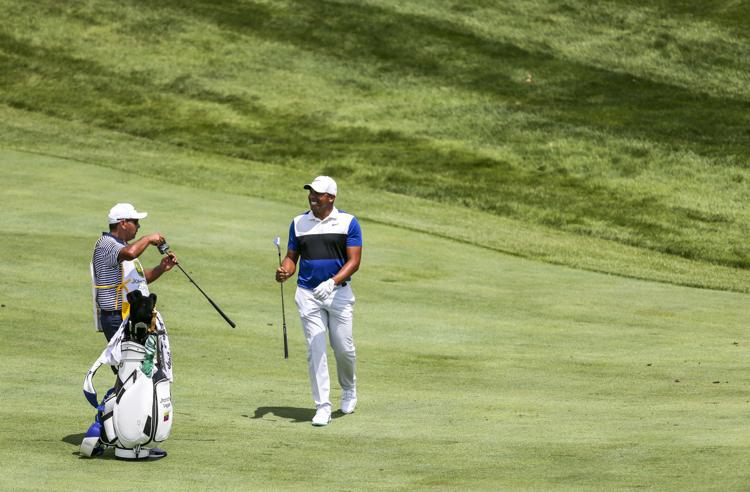 071319-jdc-aa-052.jpg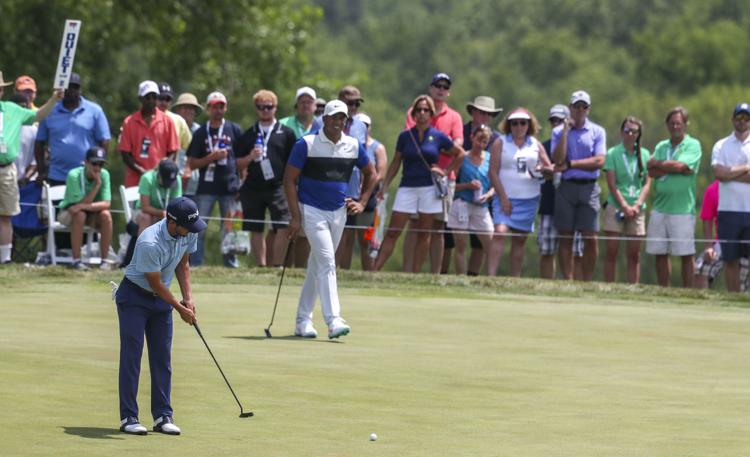 071319-jdc-aa-053.jpg
071319-jdc-aa-054.jpg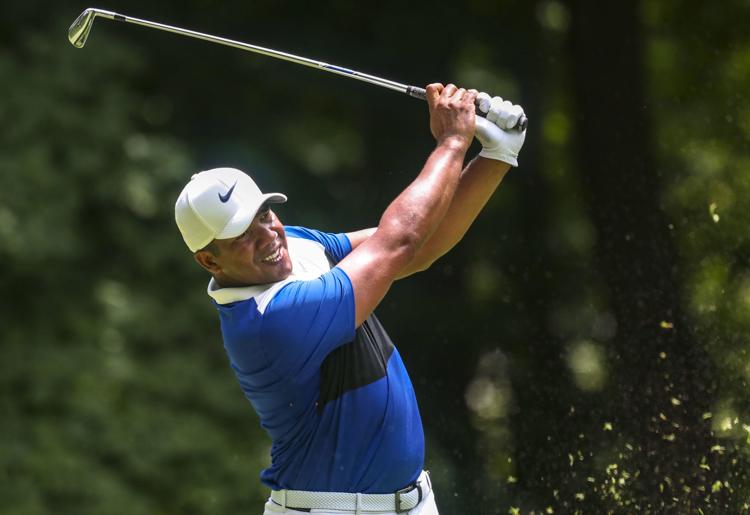 071319-jdc-mm-011a.JPG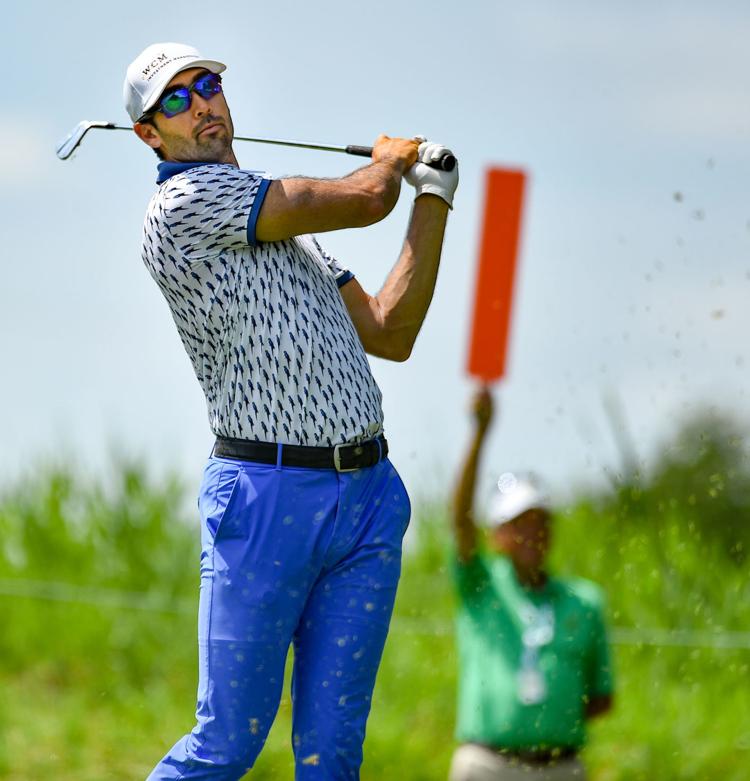 071319-jdc-mm-003a.JPG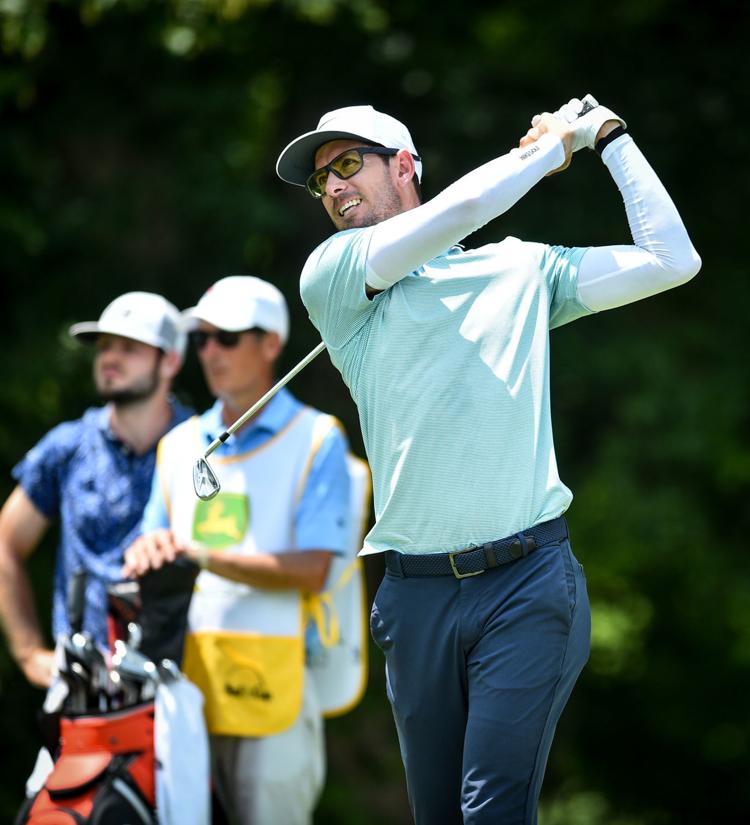 071319-jdc-mm-027a.JPG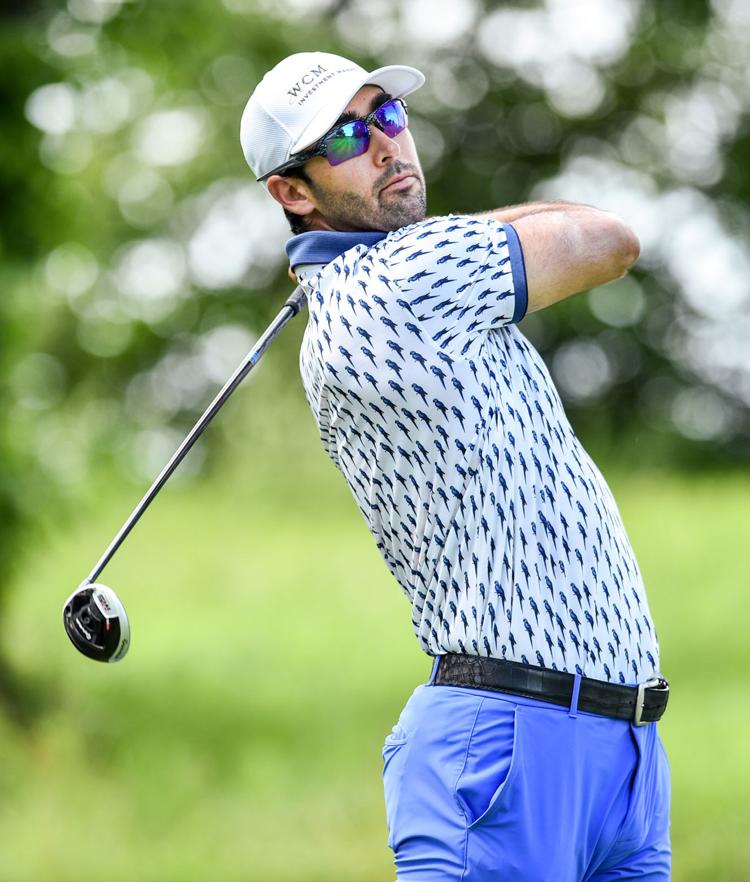 071319-jdc-mm-023a.JPG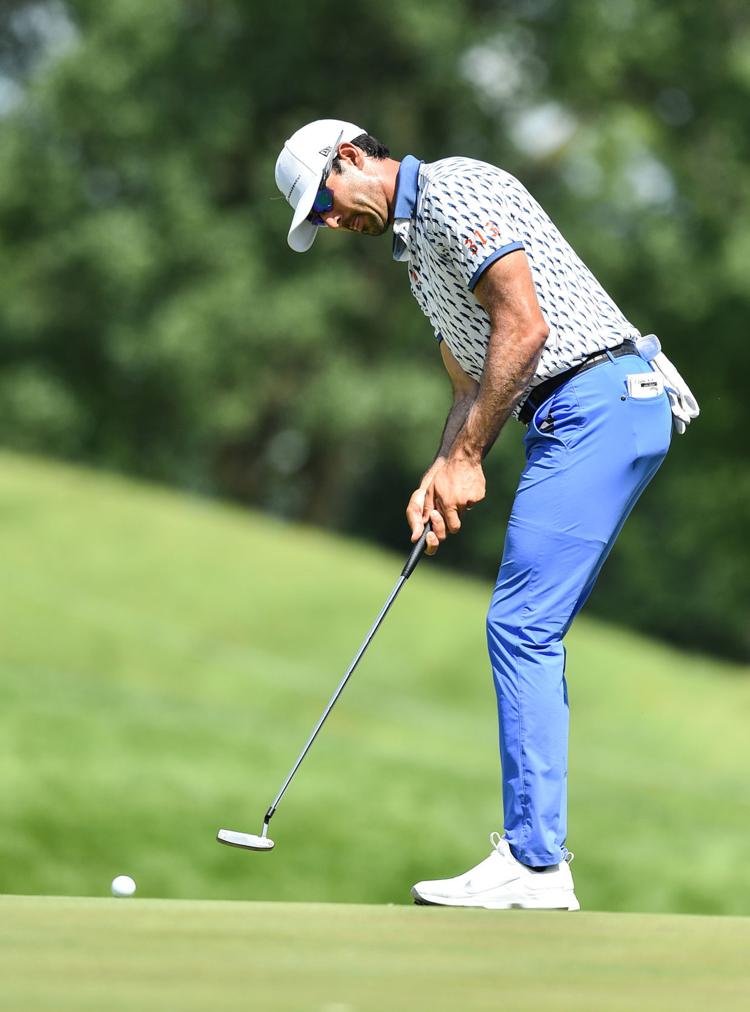 071319-jdc-mm-041a.JPG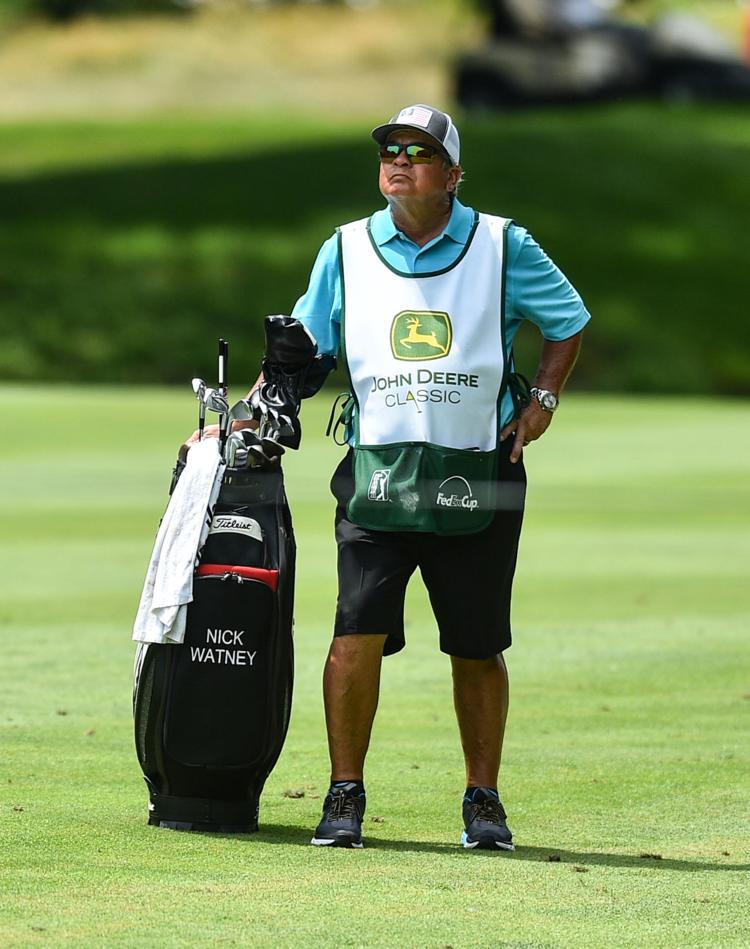 071319-jdc-mm-008a.JPG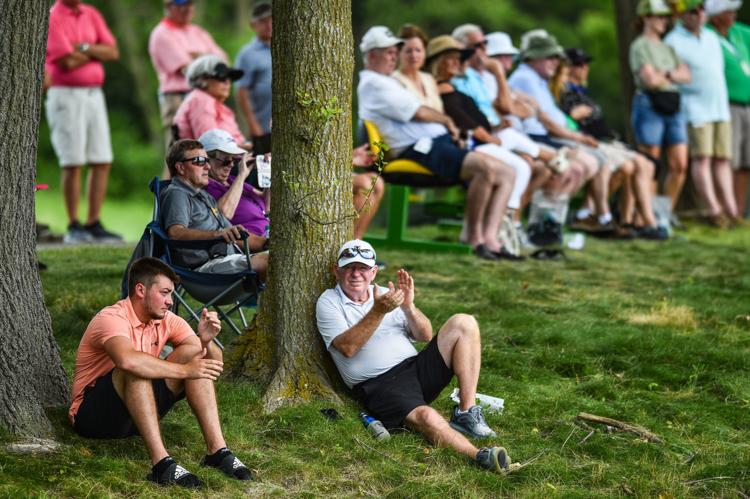 071319-jdc-mm-001a.JPG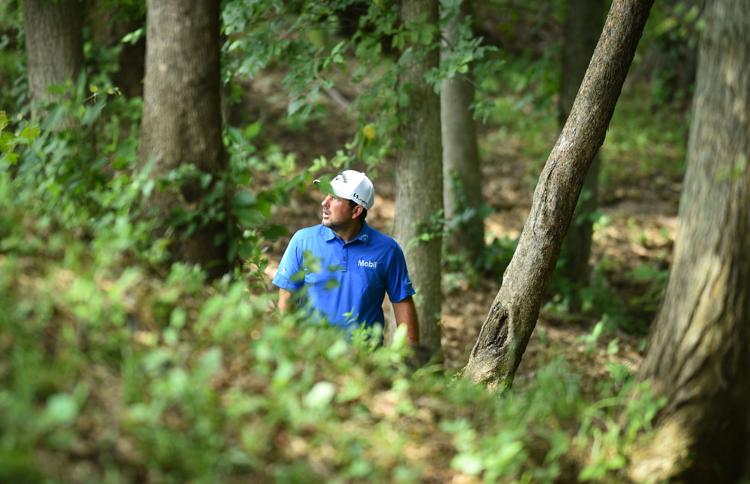 071319-jdc-mm-024a.JPG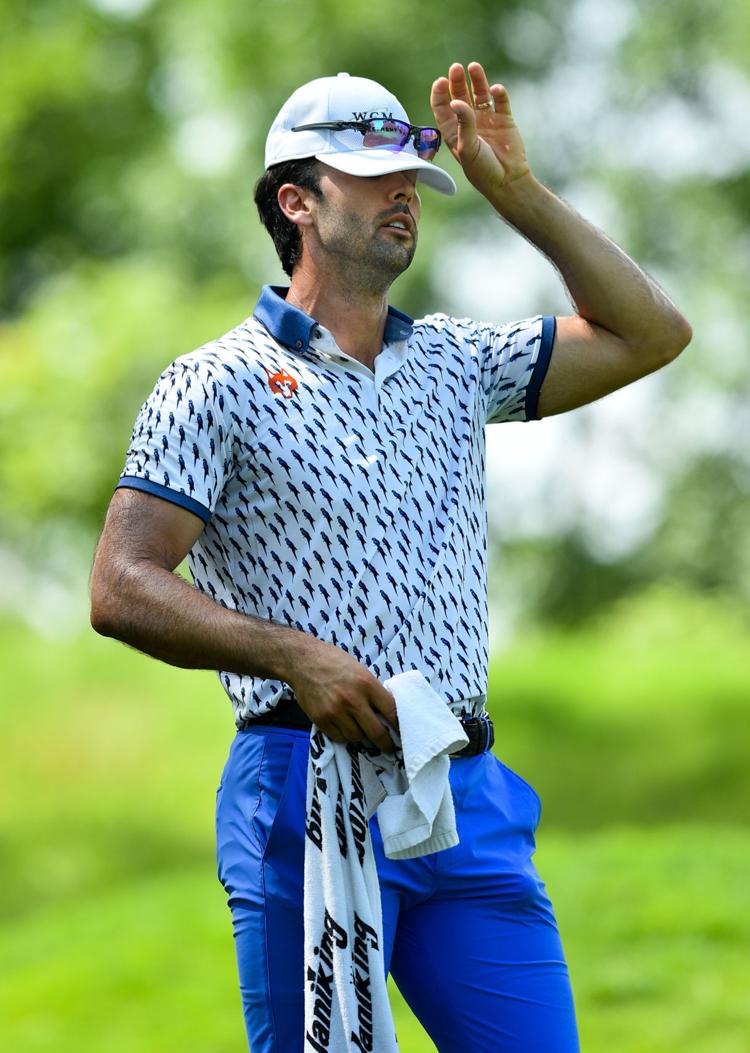 071319-jdc-mm-039a.JPG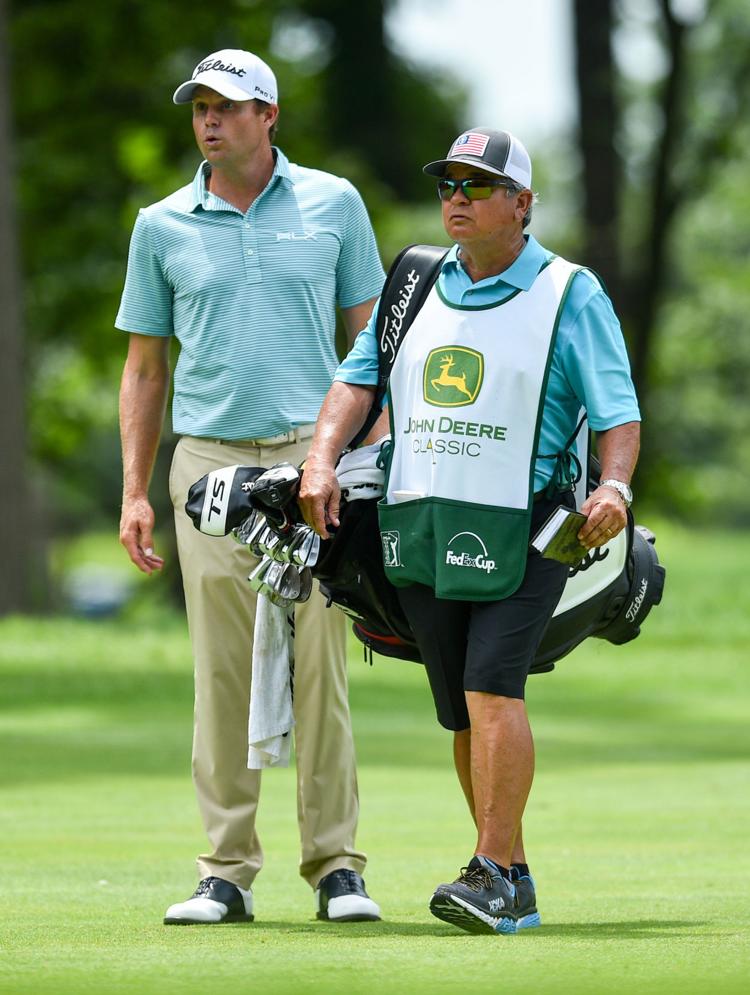 071319-jdc-mm-009a.JPG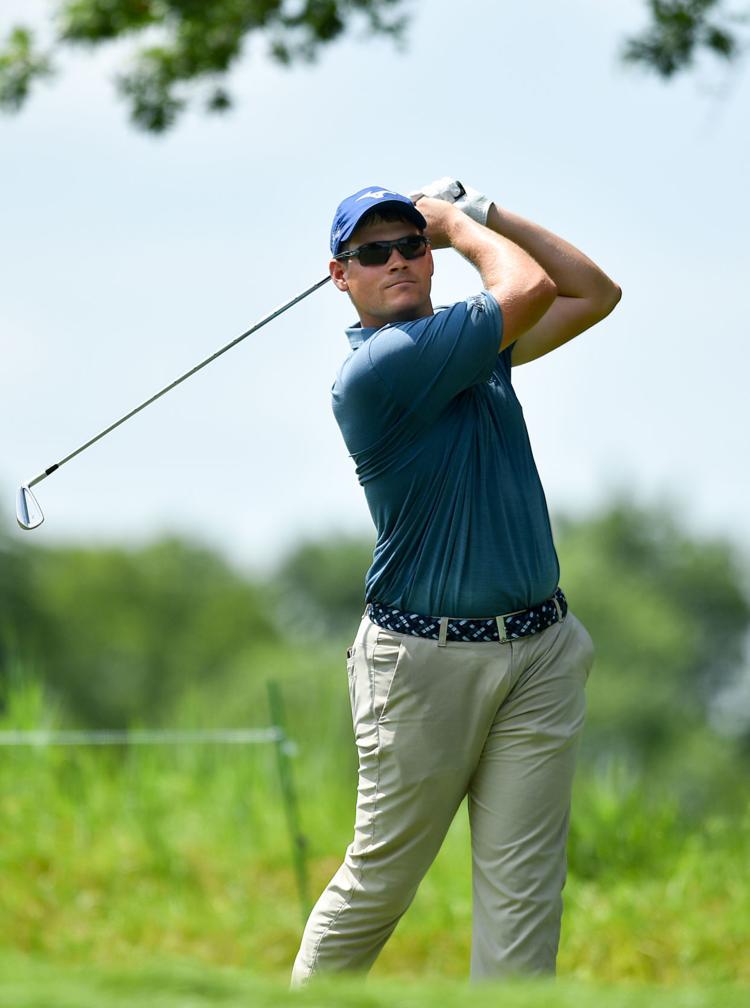 071319-jdc-mm-038a.JPG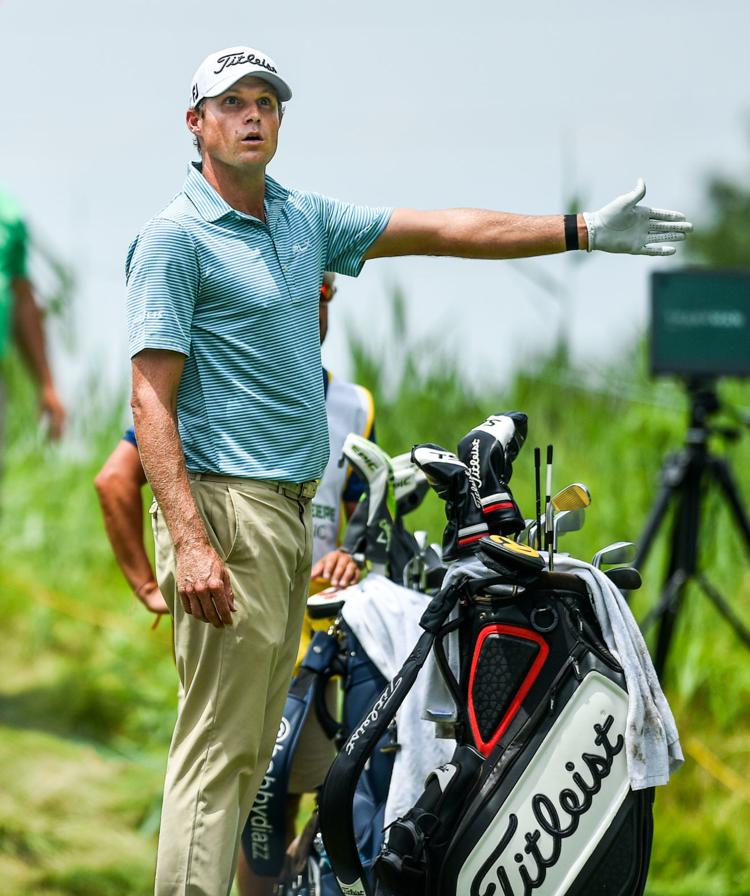 071319-jdc-mm-037a.JPG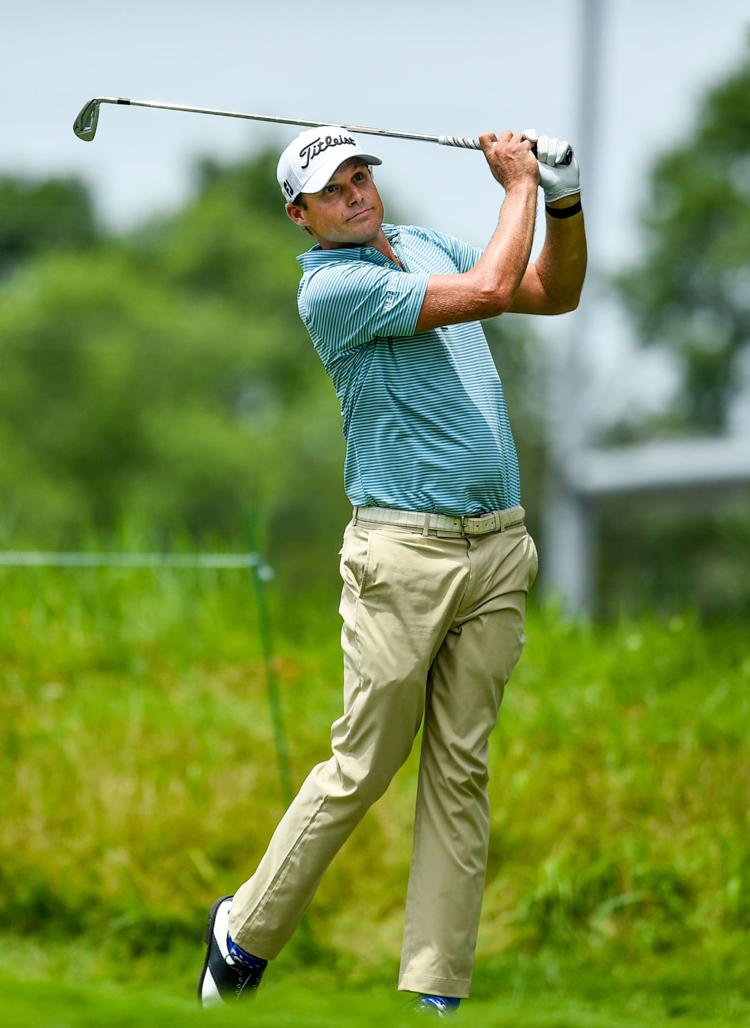 071319-jdc-mm-036a.JPG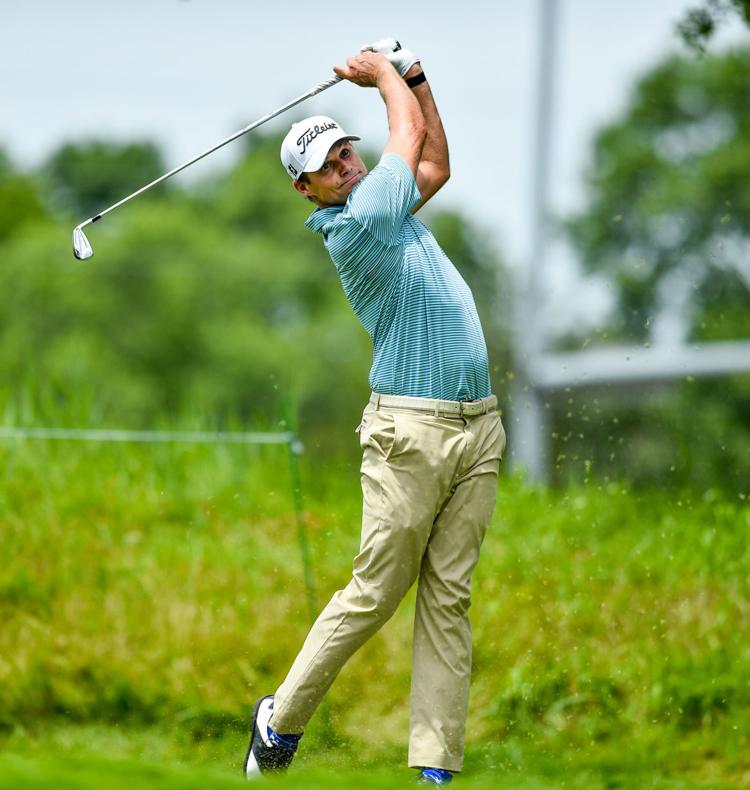 071319-jdc-mm-042a.JPG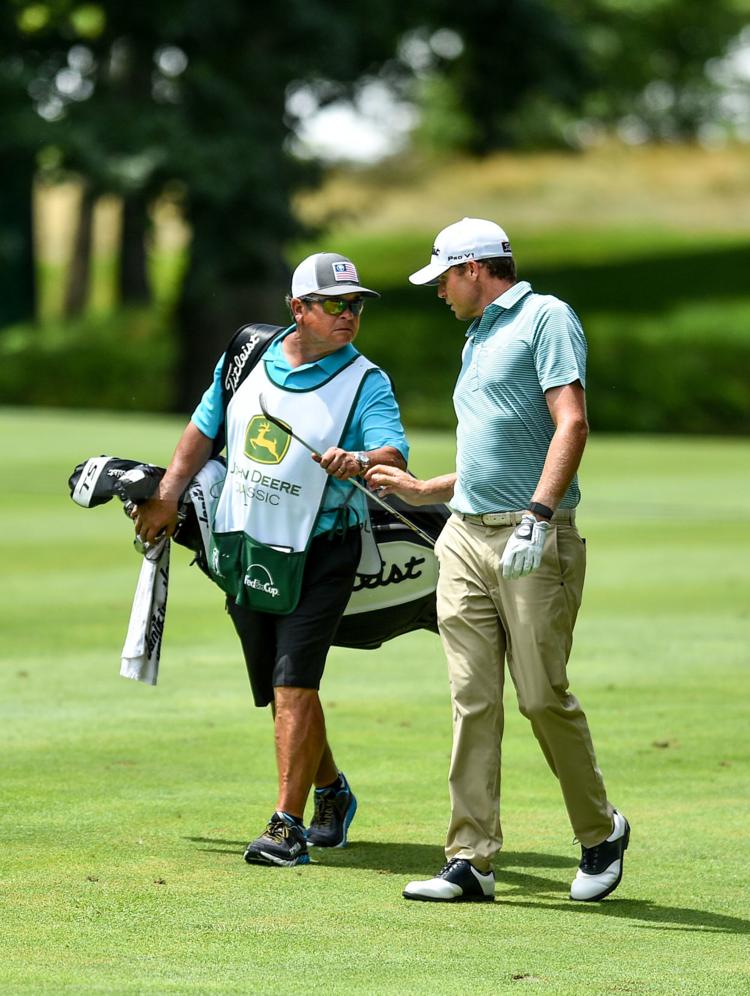 071319-jdc-mm-040a.JPG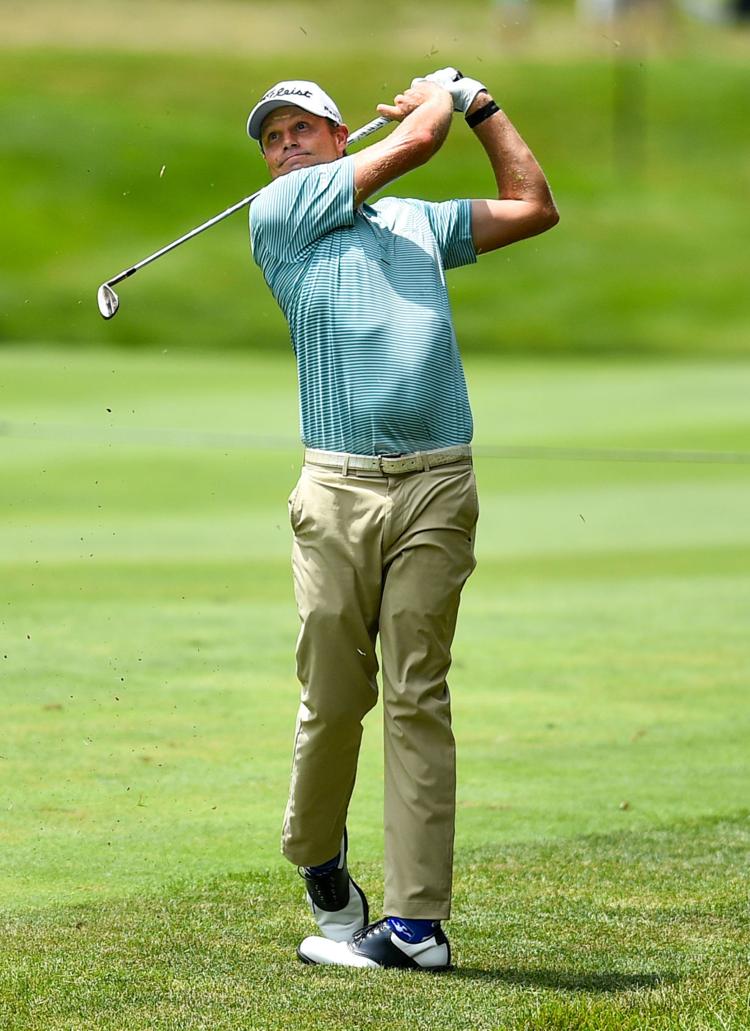 071319-jdc-mm-026a.JPG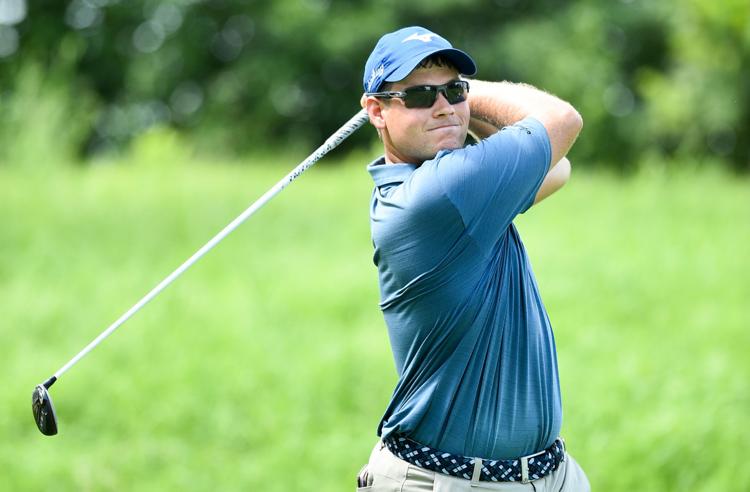 071319-jdc-js-001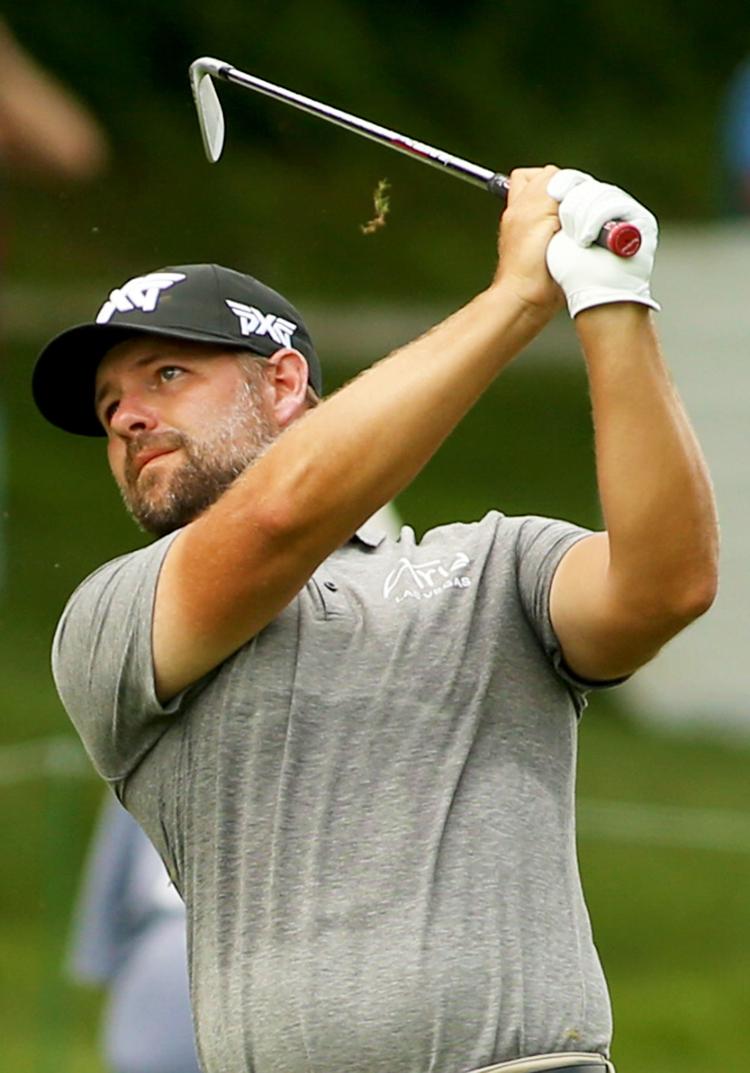 071319-jdc-js-002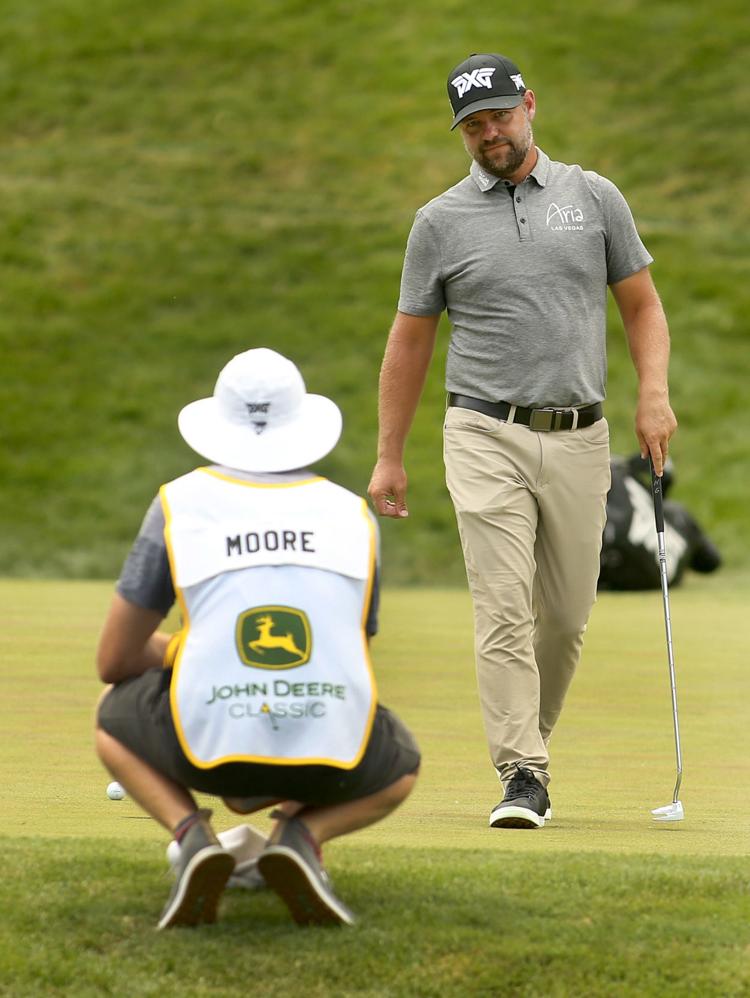 071319-jdc-js-003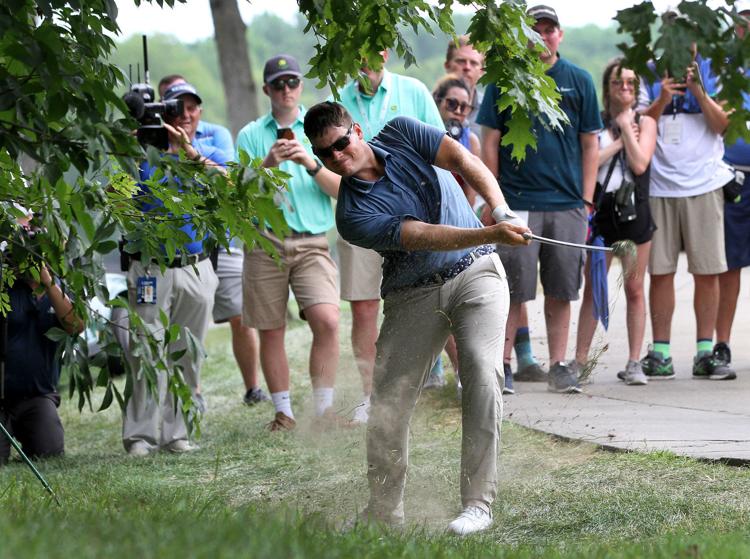 071319-jdc-js-004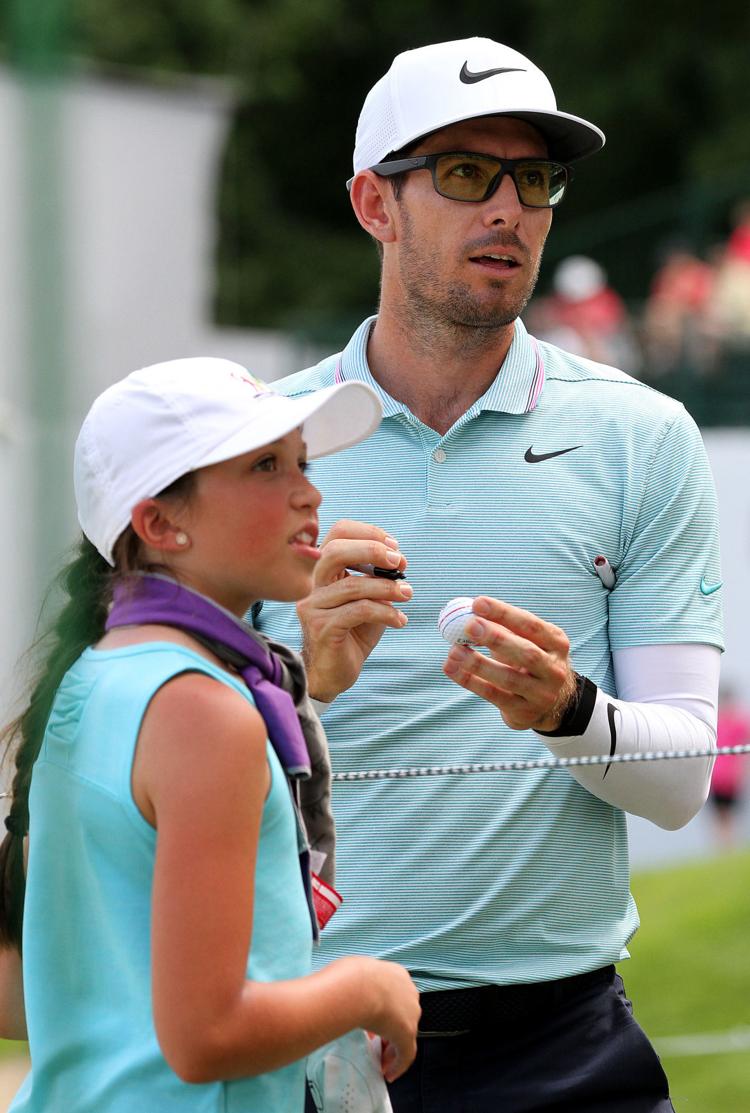 071319-jdc-js-005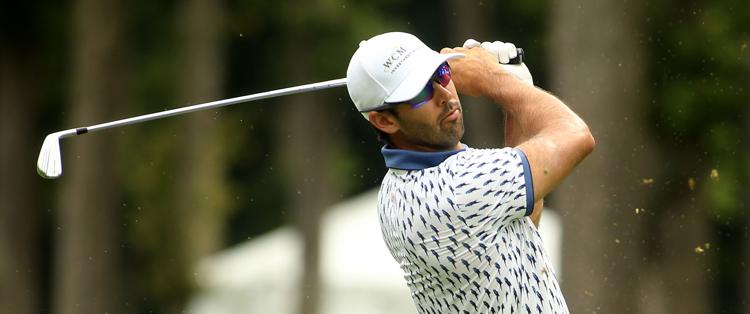 071319-jdc-js-006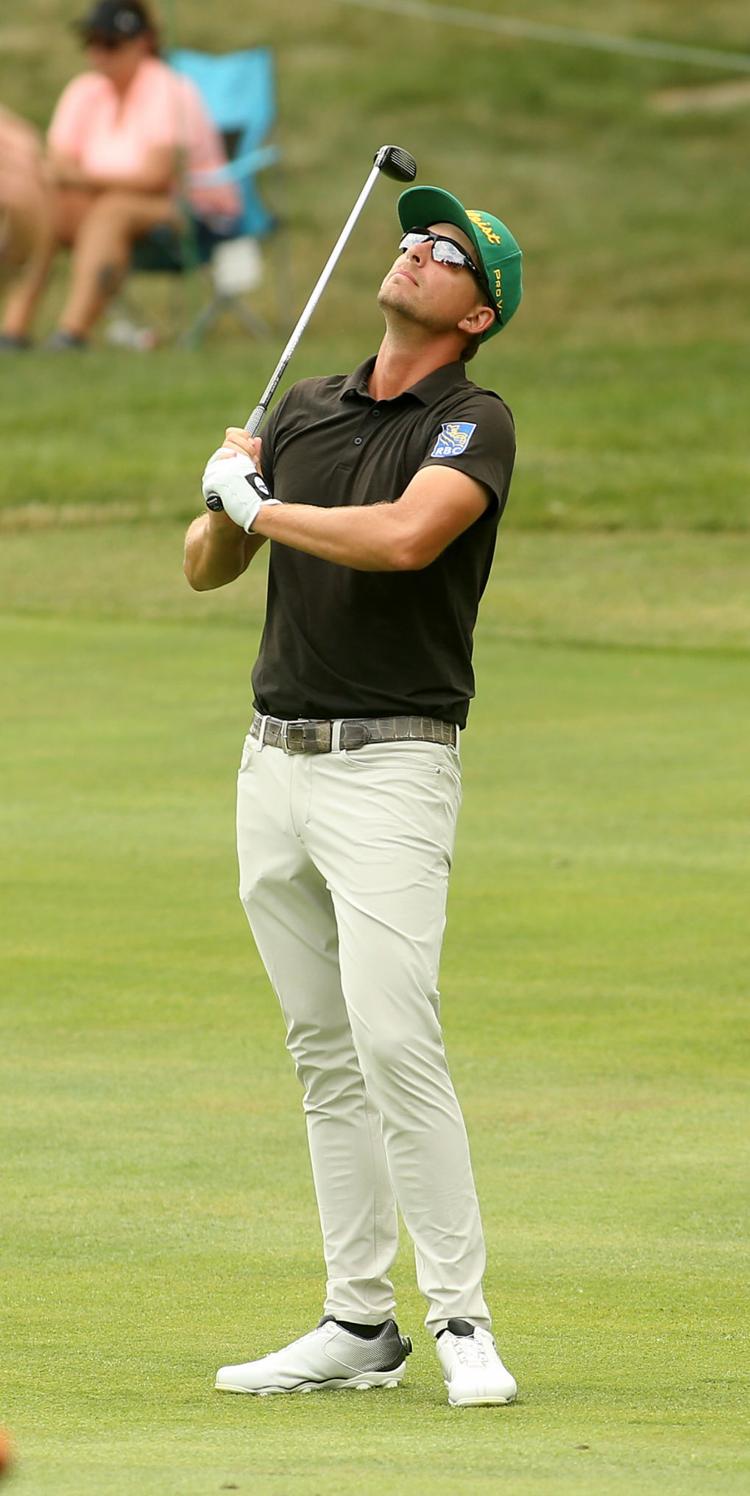 071319-jdc-js-007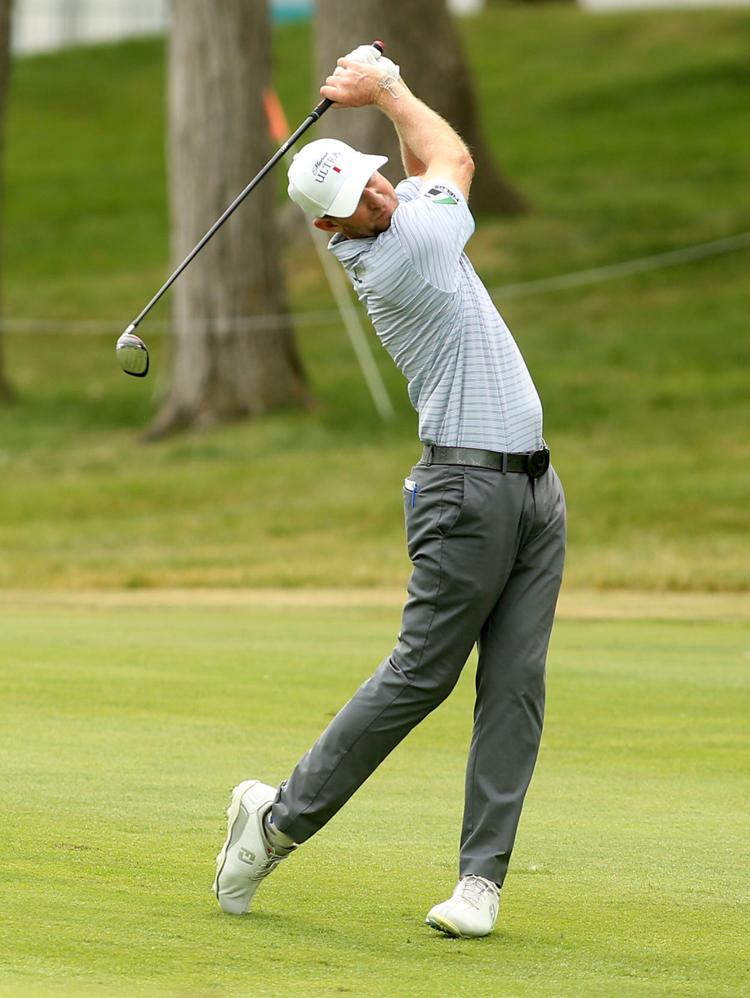 071319-jdc-js-008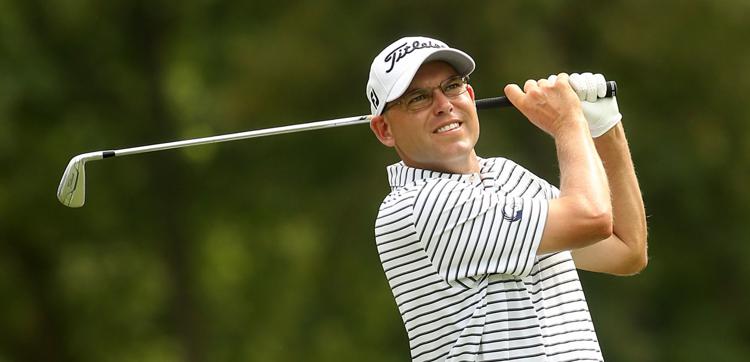 071319-jdc-js-009
071319-jdc-js-010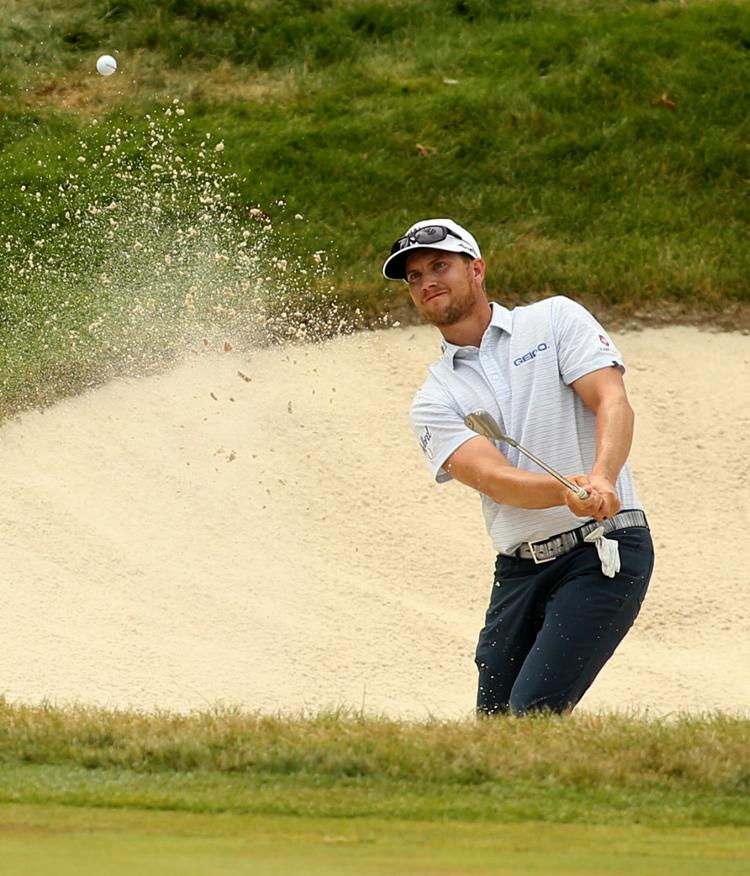 071319-jdc-js-011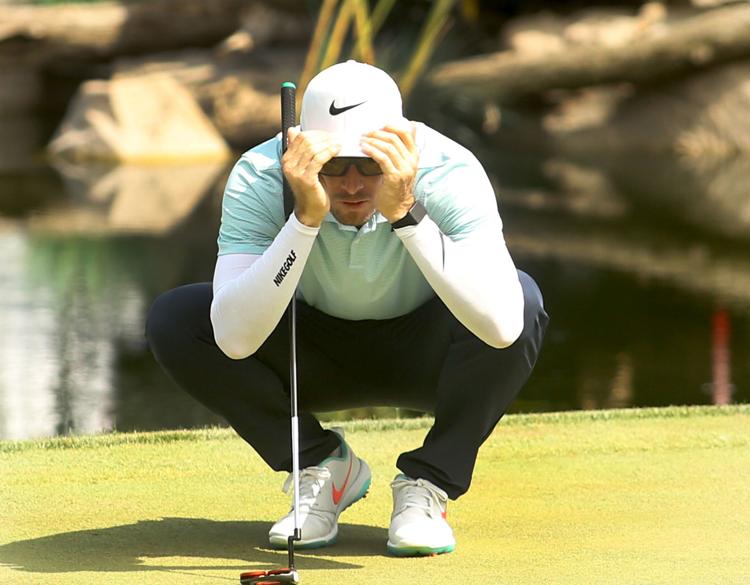 071319-jdc-js-012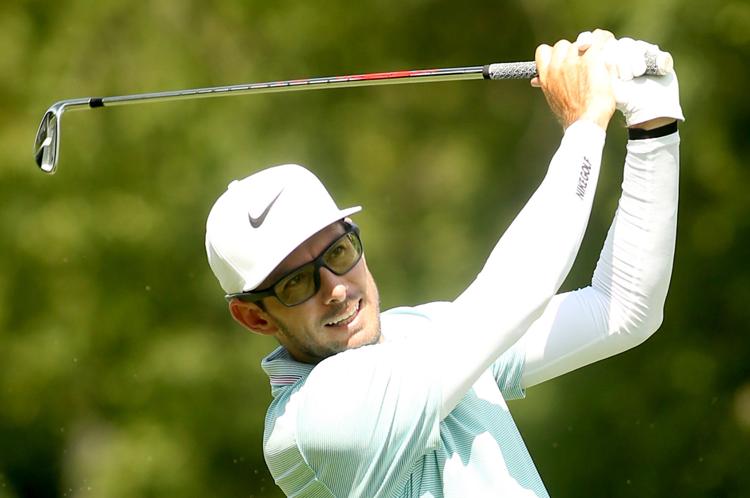 071319-jdc-js-013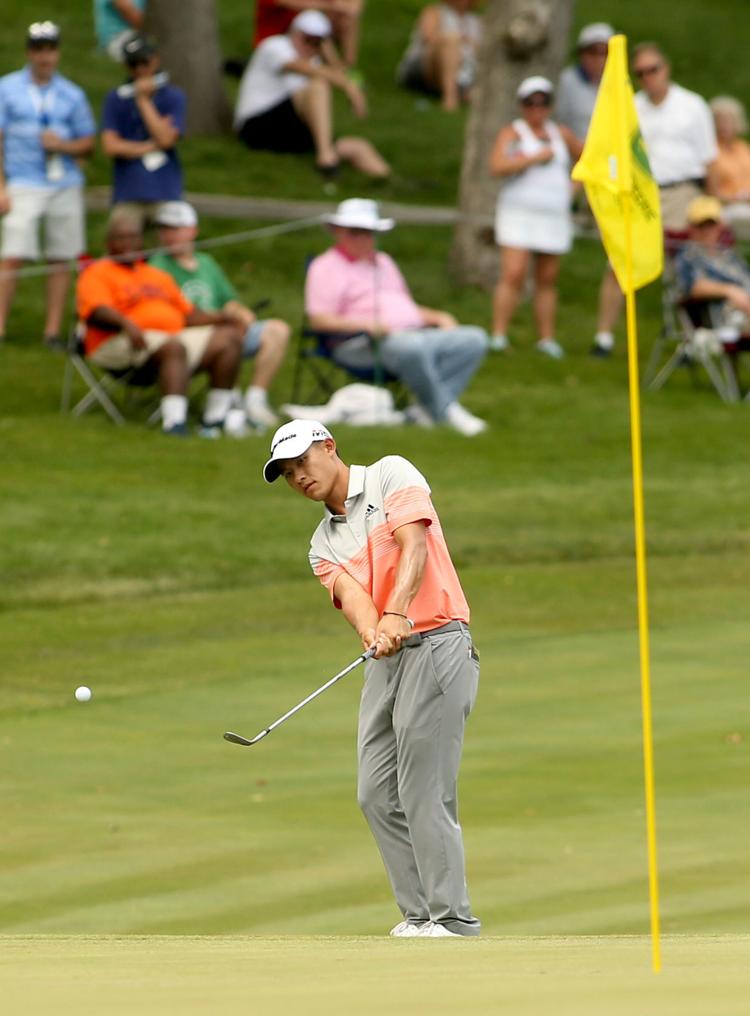 071319-jdc-js-014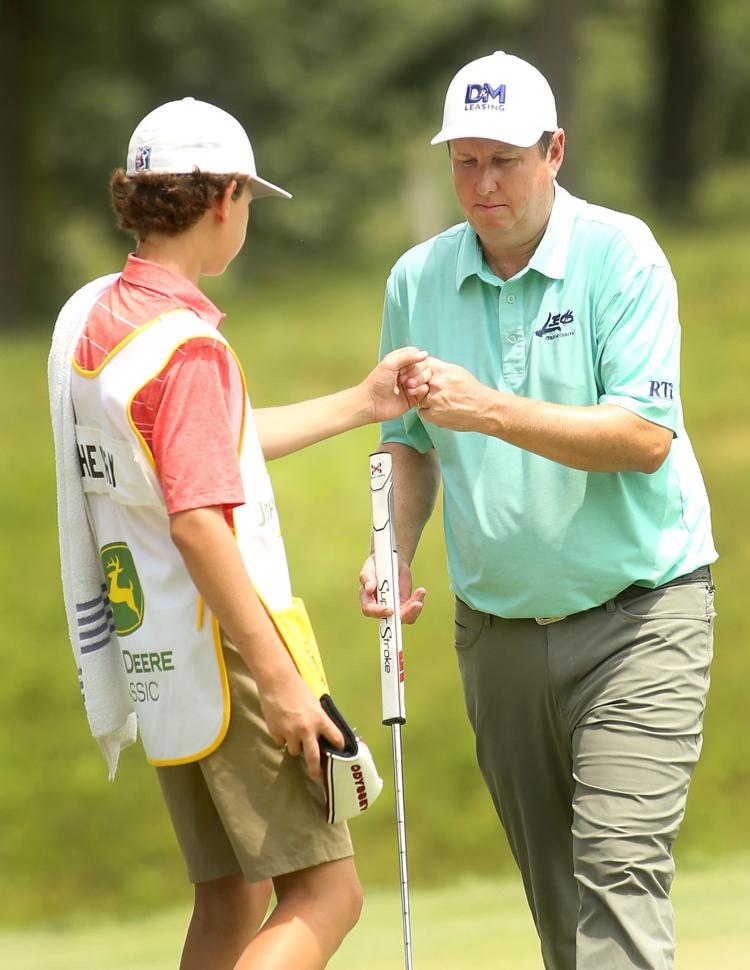 071319-jdc-js-015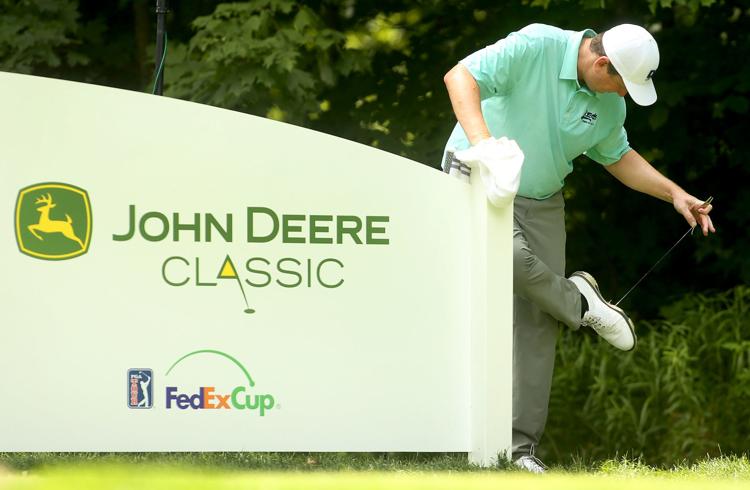 071319-jdc-js-016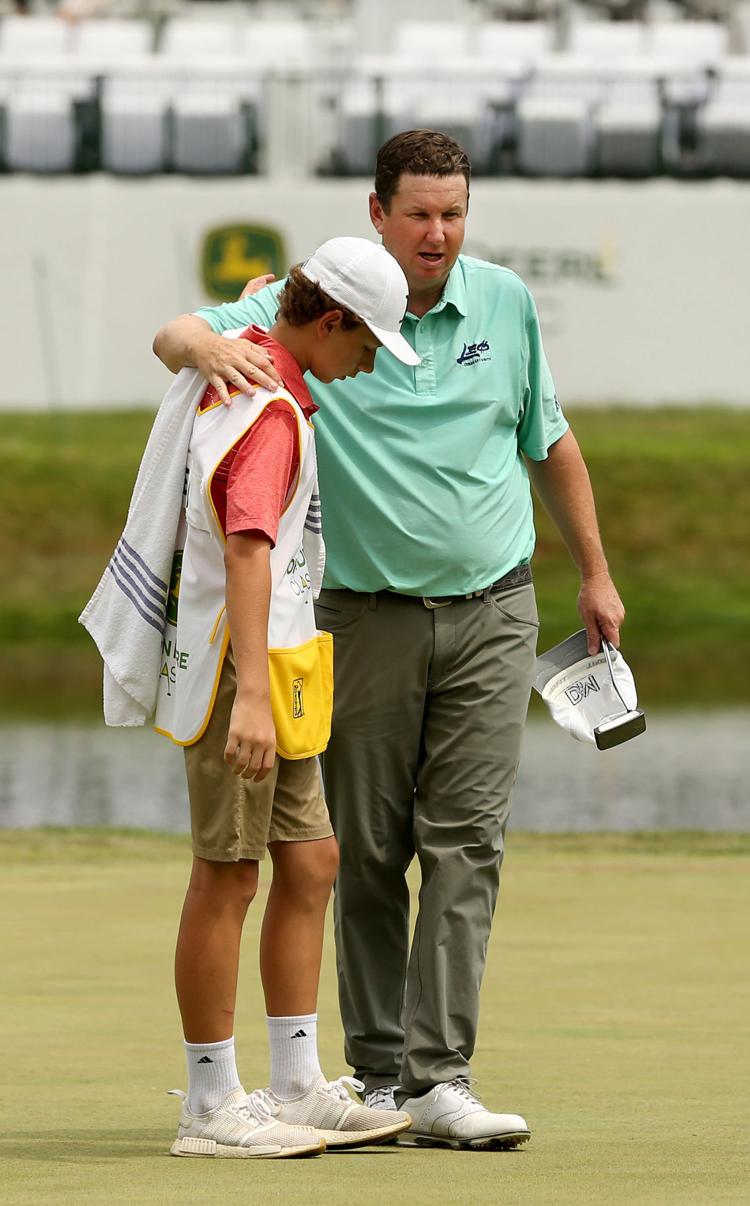 071319-jdc-js-017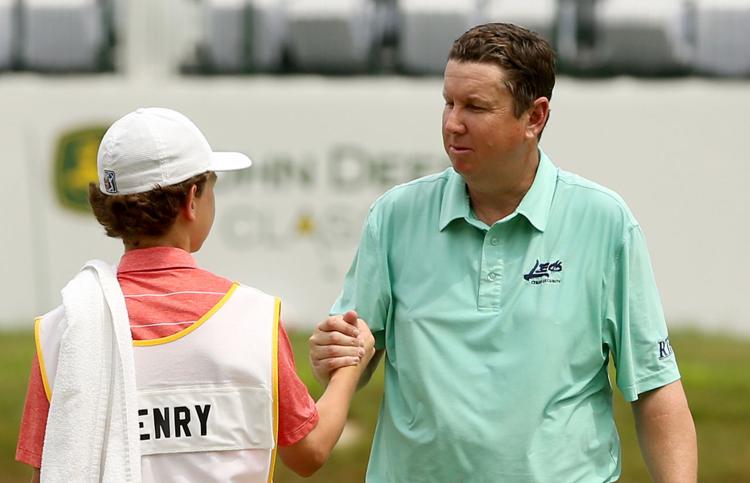 071319-jdc-js-018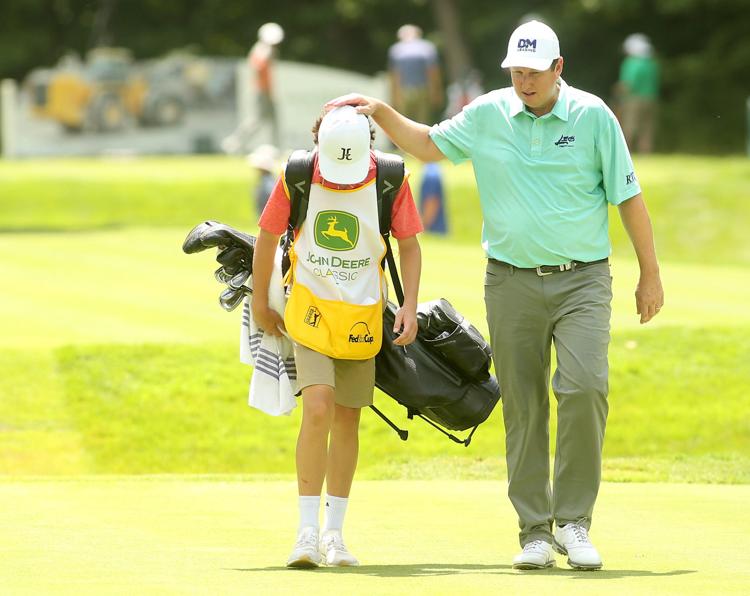 071319-jdc-js-019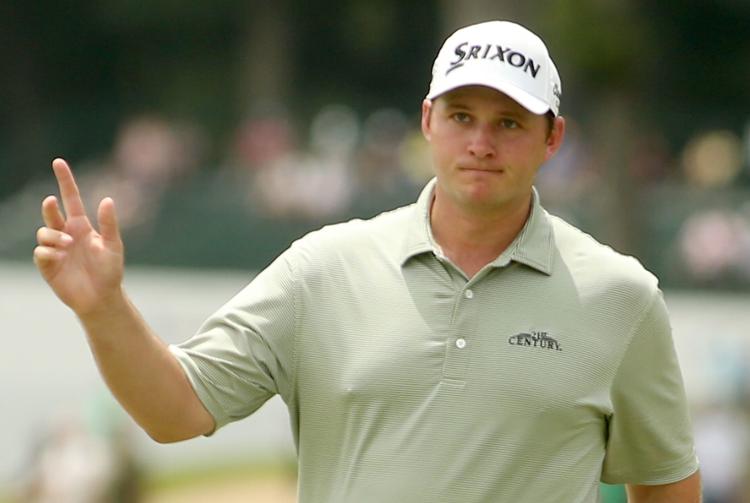 071319-jdc-js-020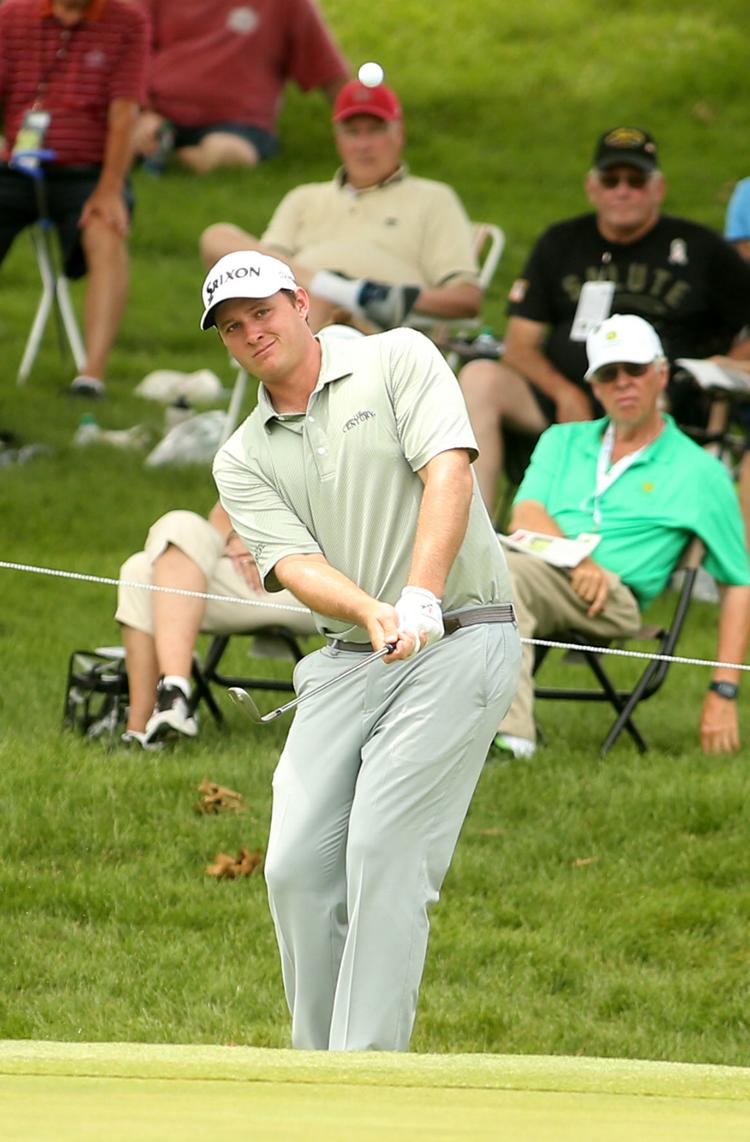 071319-jdc-js-021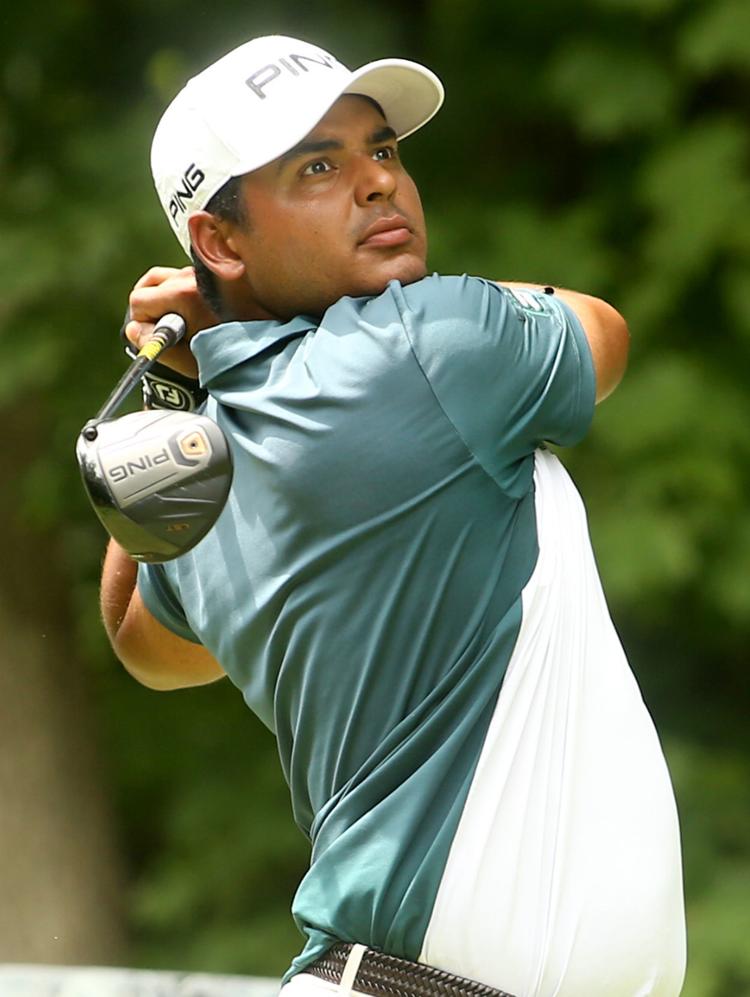 071319-jdc-js-022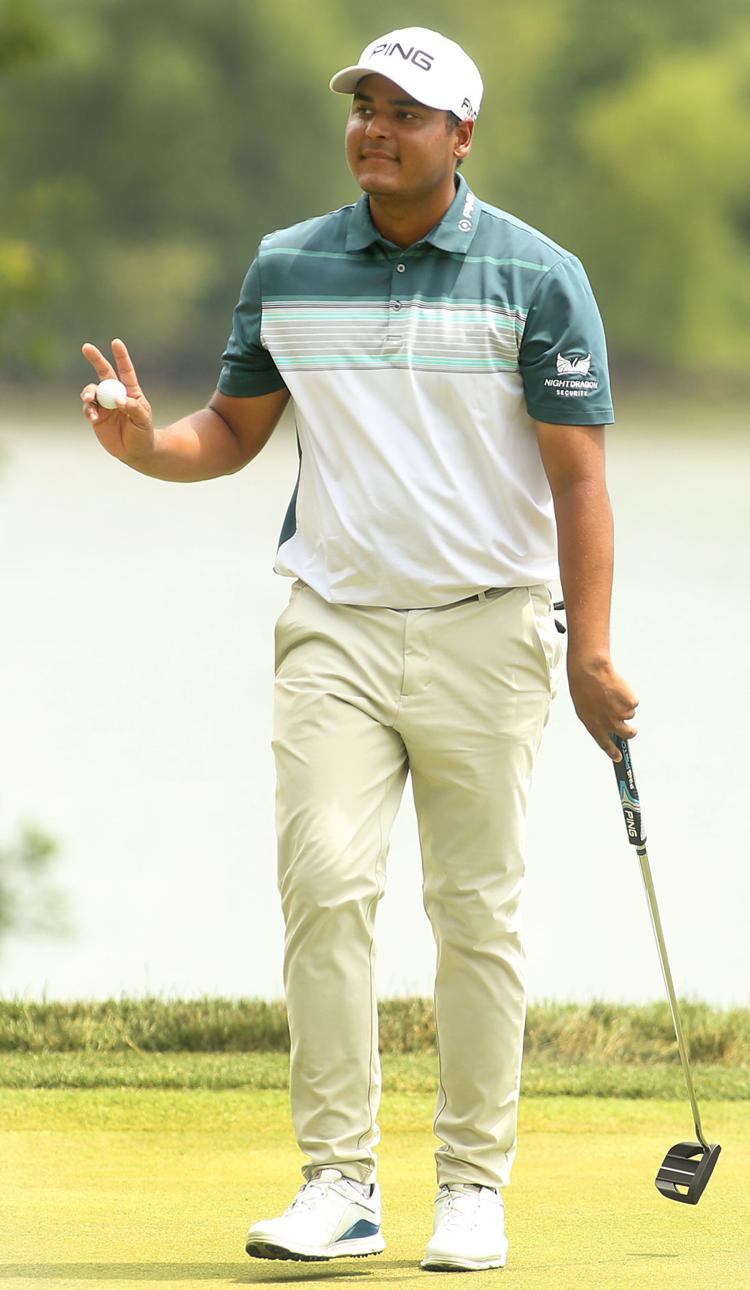 071319-jdc-aa-055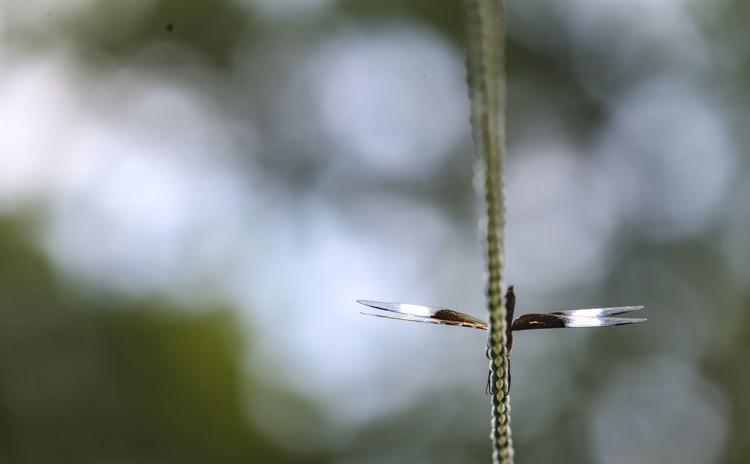 071319-jdc-aa-056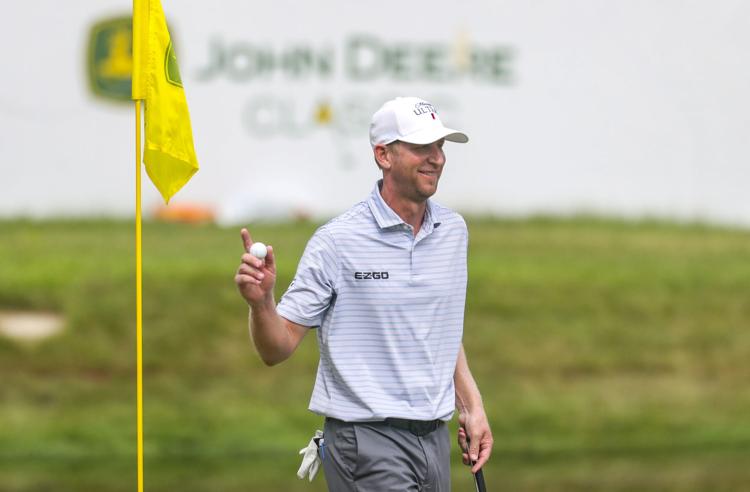 071319-jdc-aa-057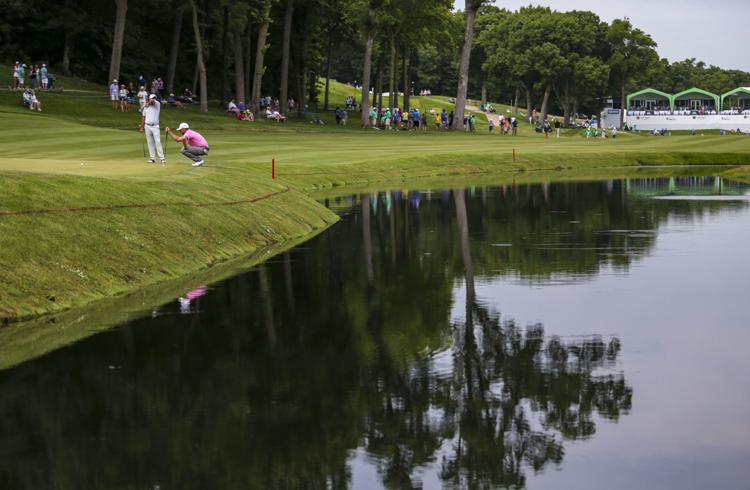 071319-jdc-aa-058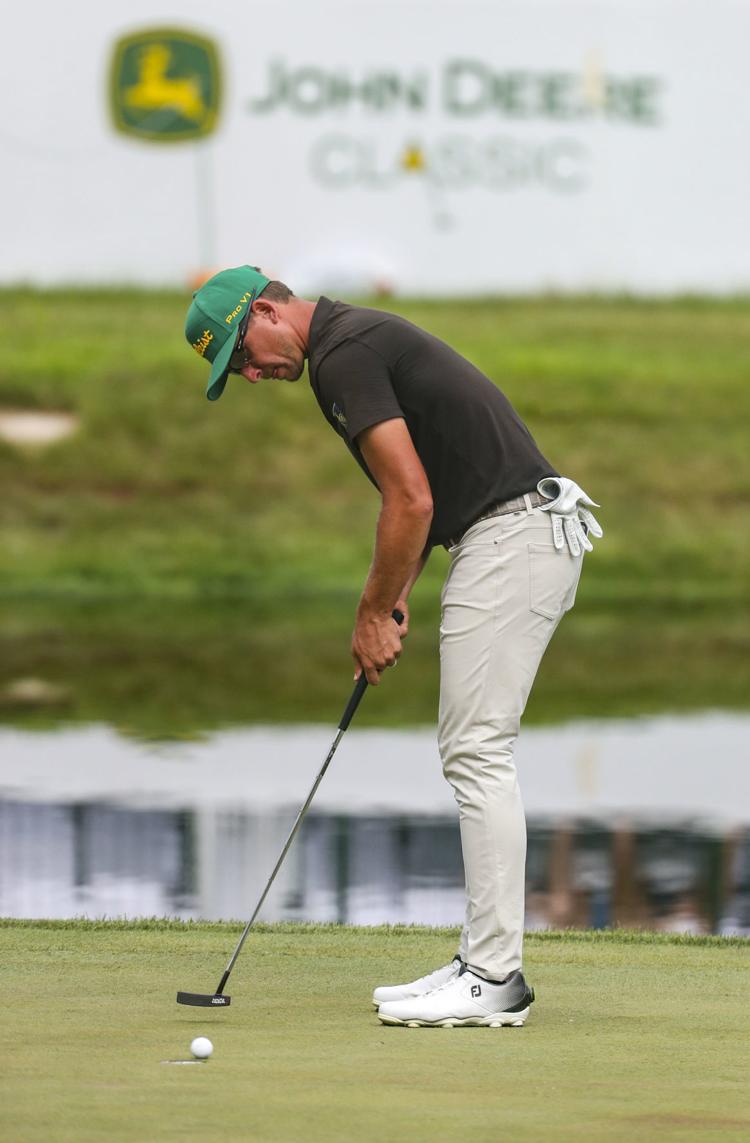 071319-jdc-aa-059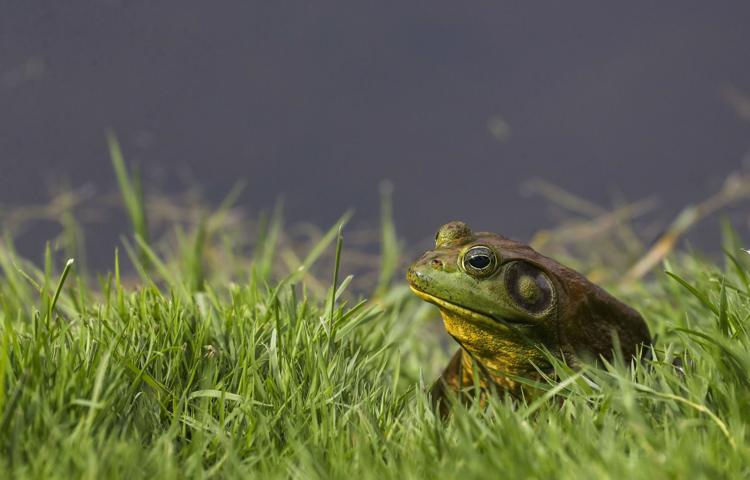 071319-jdc-aa-060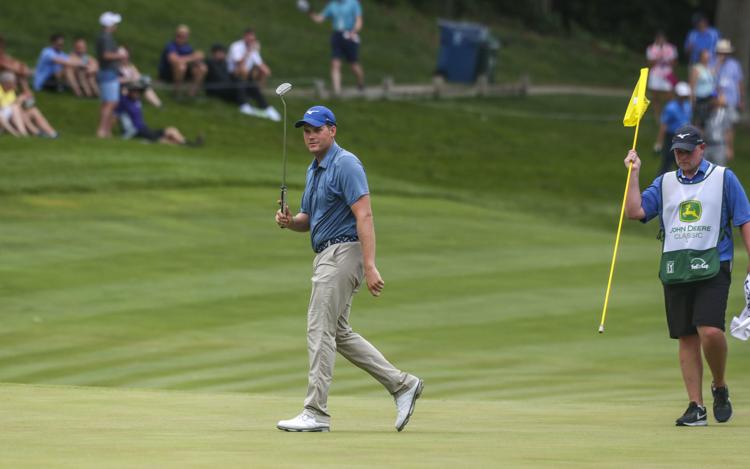 071319-jdc-aa-061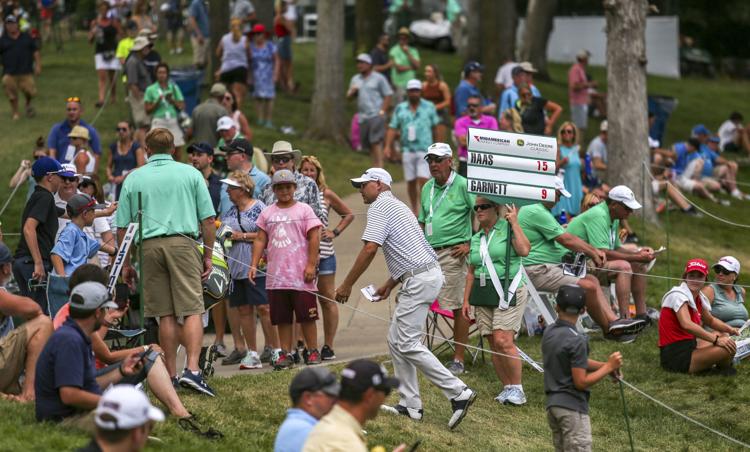 071319-jdc-aa-062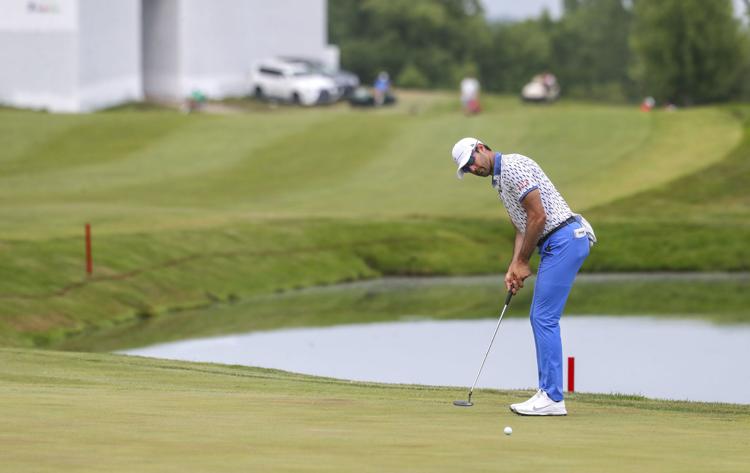 071319-jdc-aa-063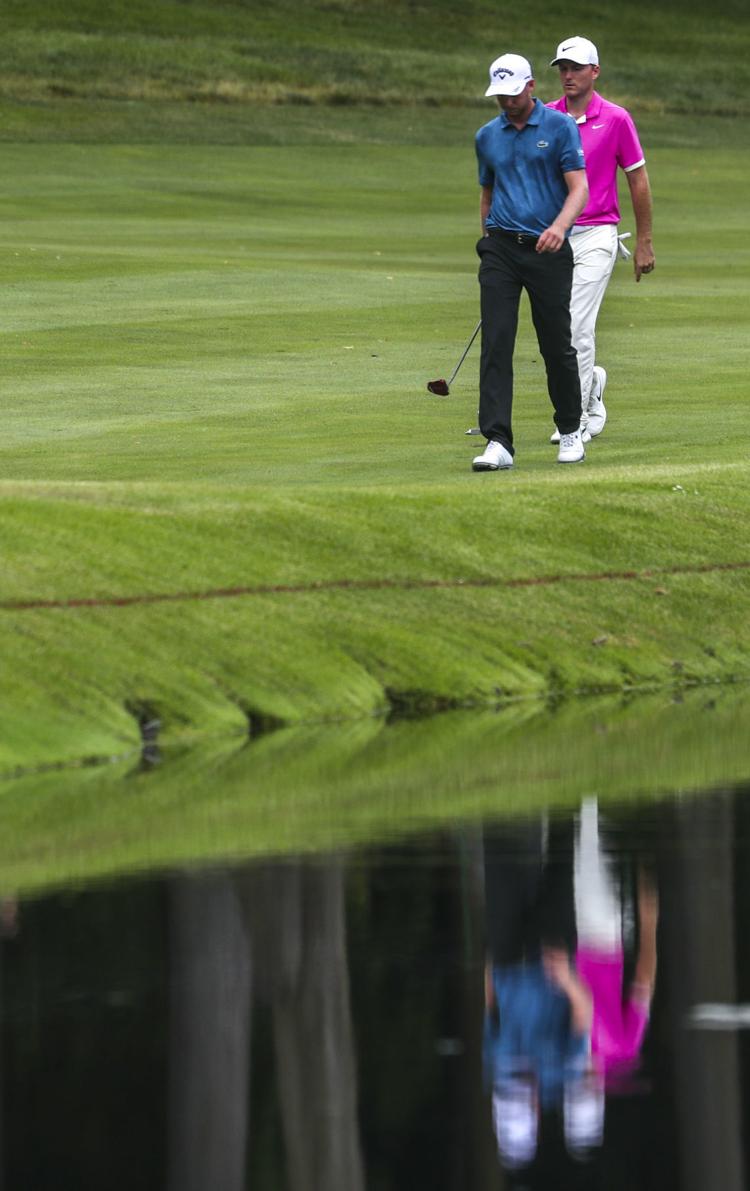 071319-jdc-aa-064
071319-jdc-aa-065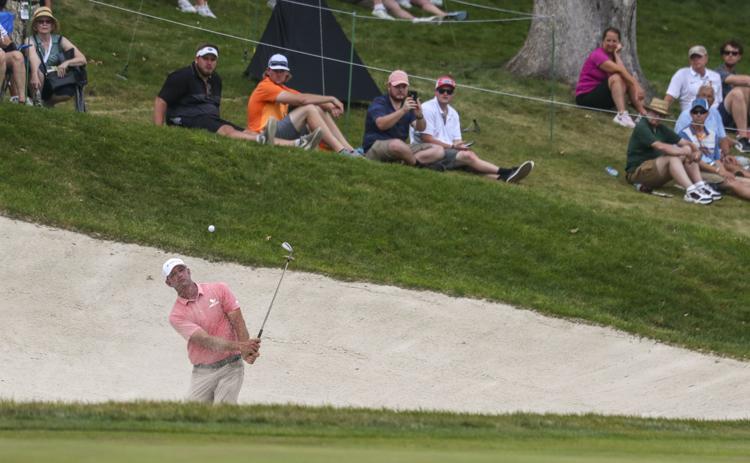 071319-jdc-aa-066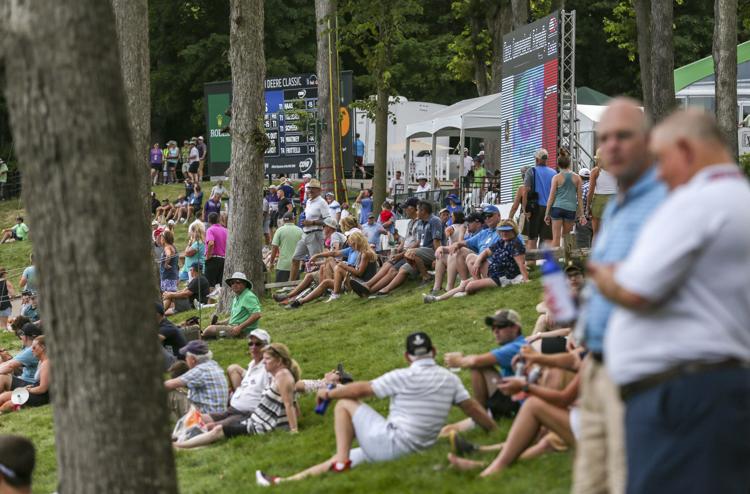 071319-jdc-aa-067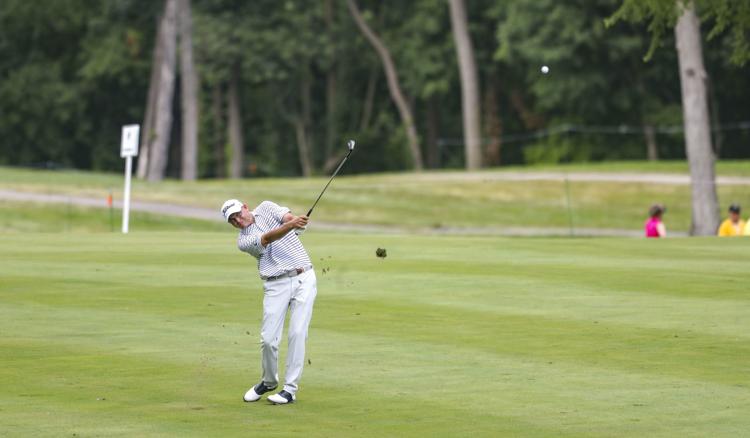 071319-jdc-aa-068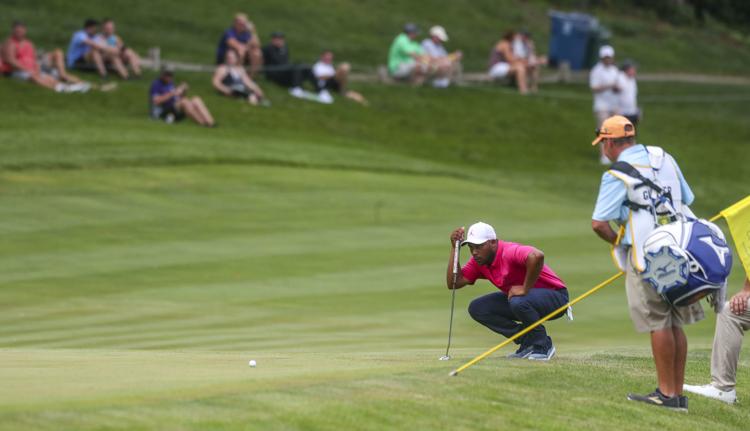 071319-jdc-aa-069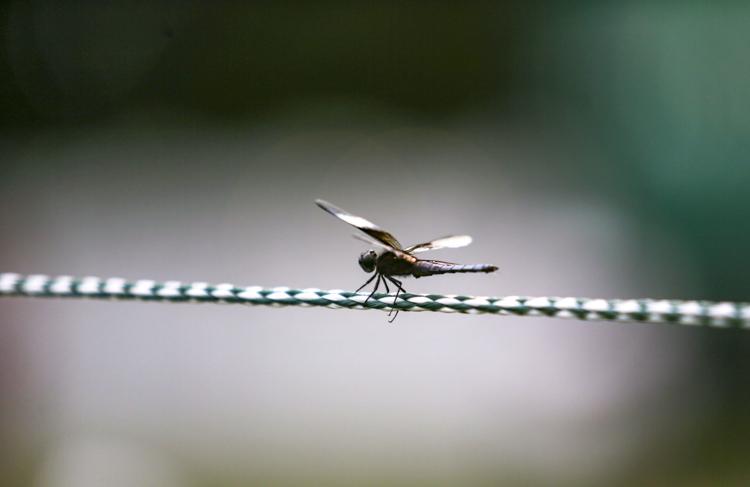 071319-jdc-aa-070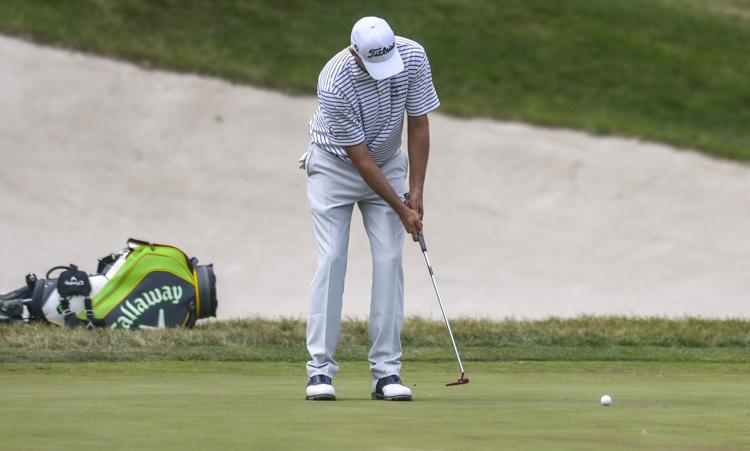 071319-jdc-aa-071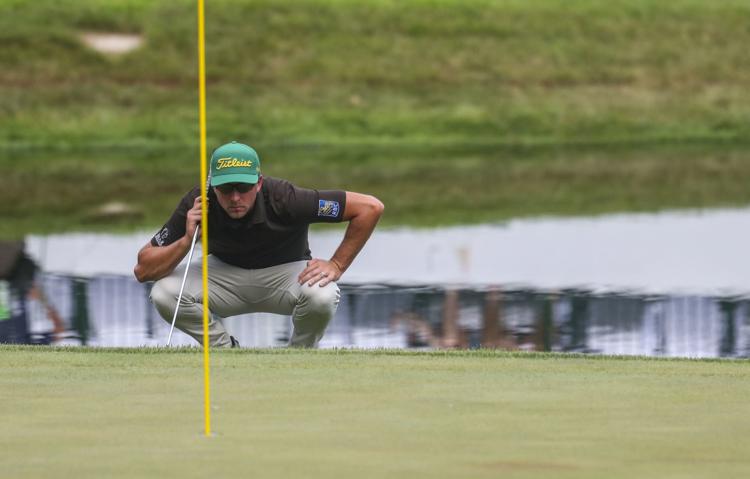 071319-jdc-aa-072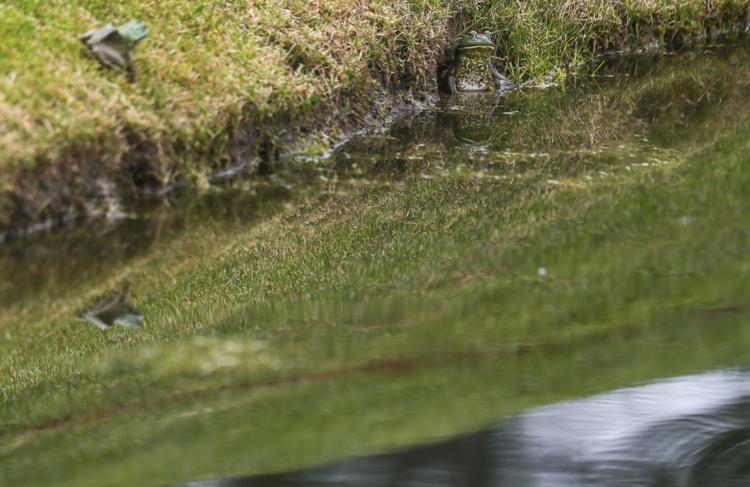 071319-jdc-aa-073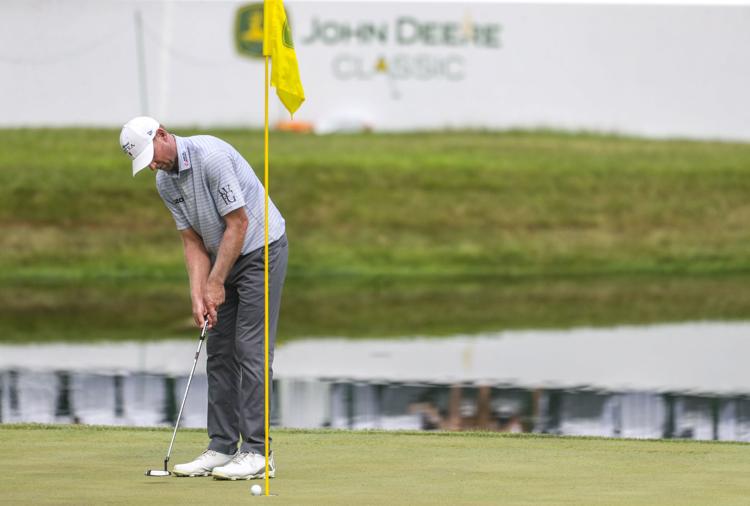 071319-jdc-aa-074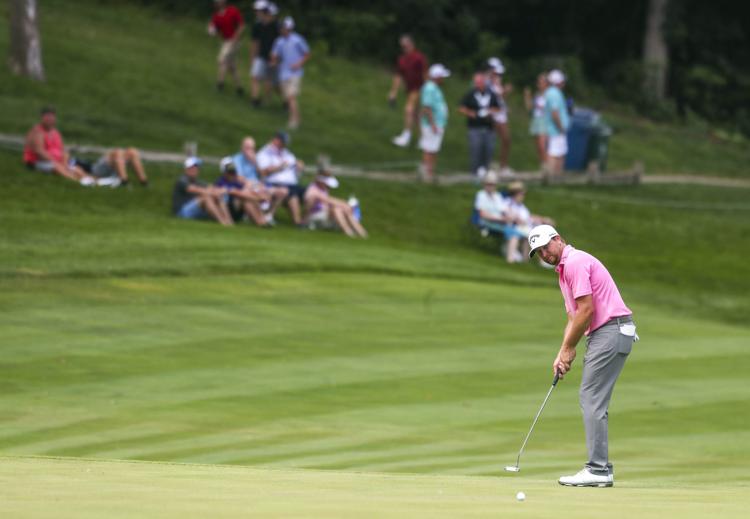 071319-jdc-aa-075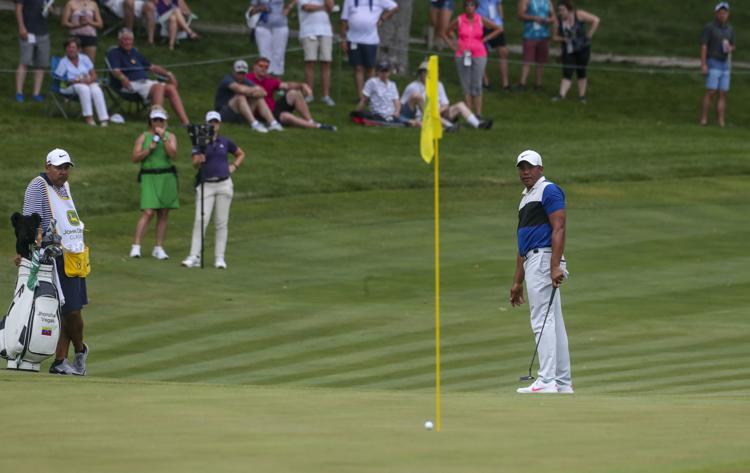 071319-jdc-mm-043a.jpg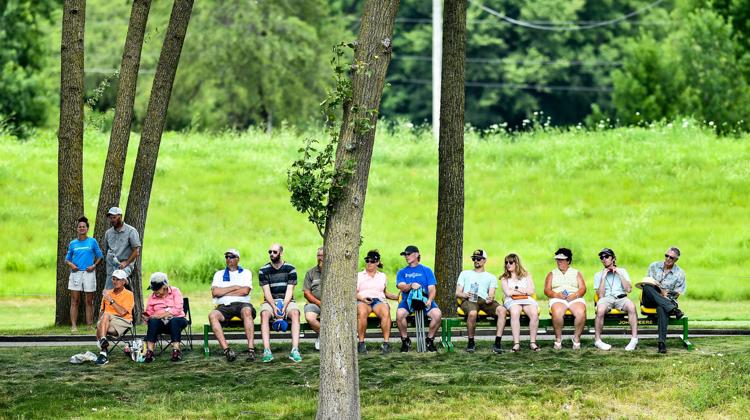 071319-jdc-mm-044a.jpg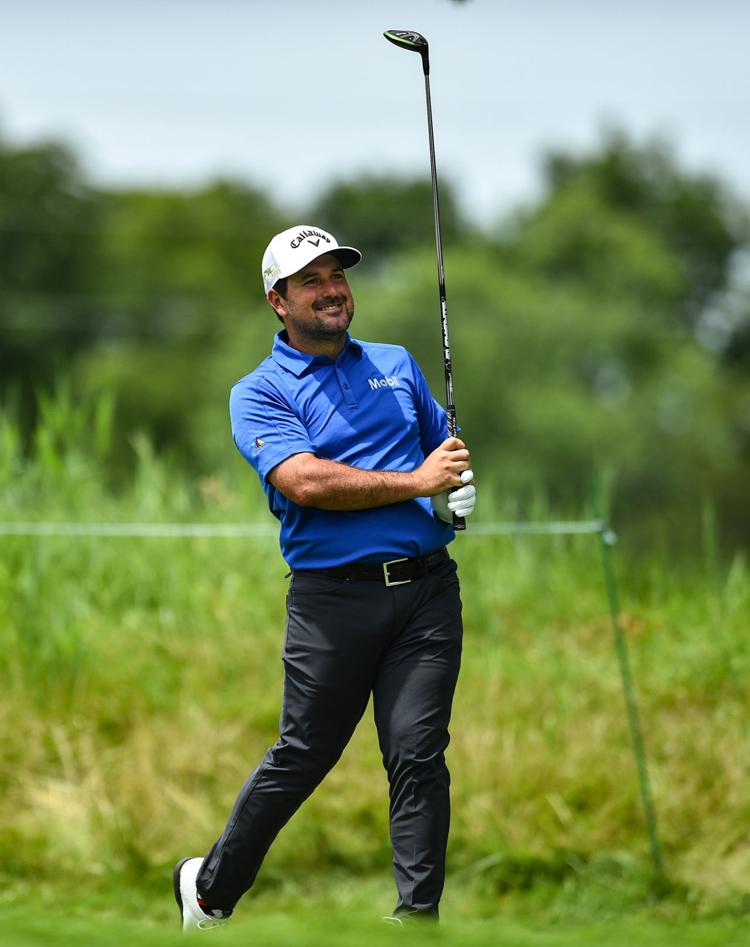 071319-jdc-mm-046a.jpg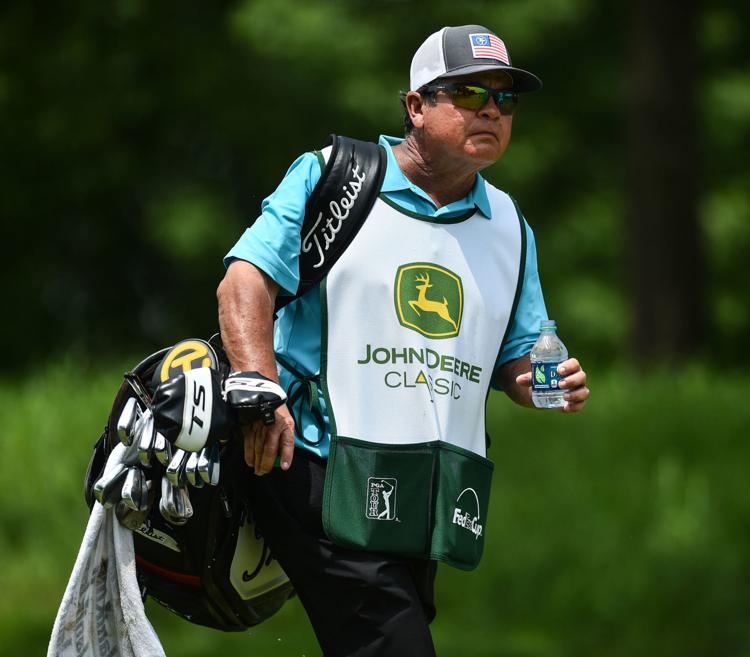 071319-jdc-mm-047a.jpg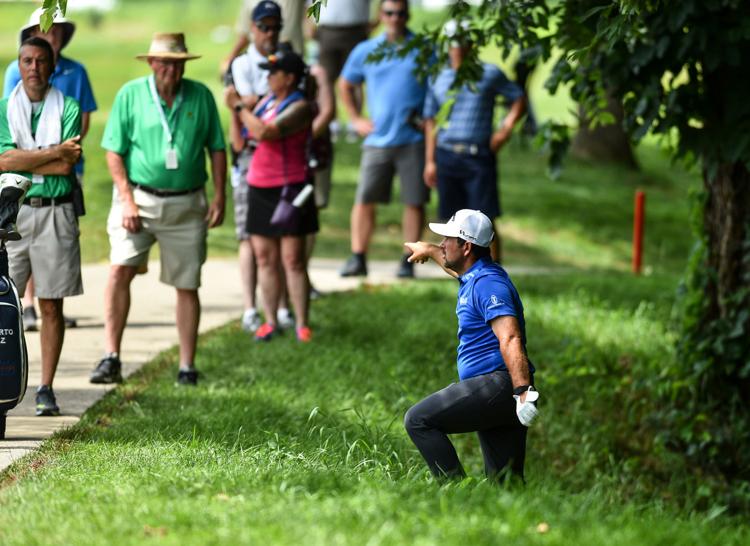 071319-jdc-mm-048a.jpg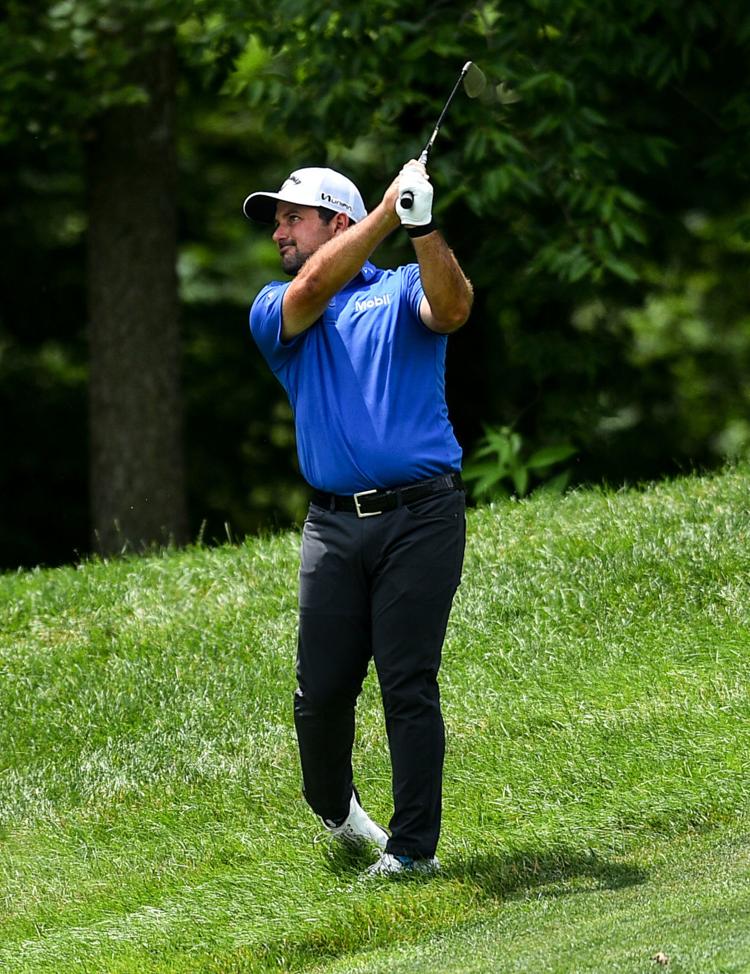 071319-jdc-mm-049a.jpg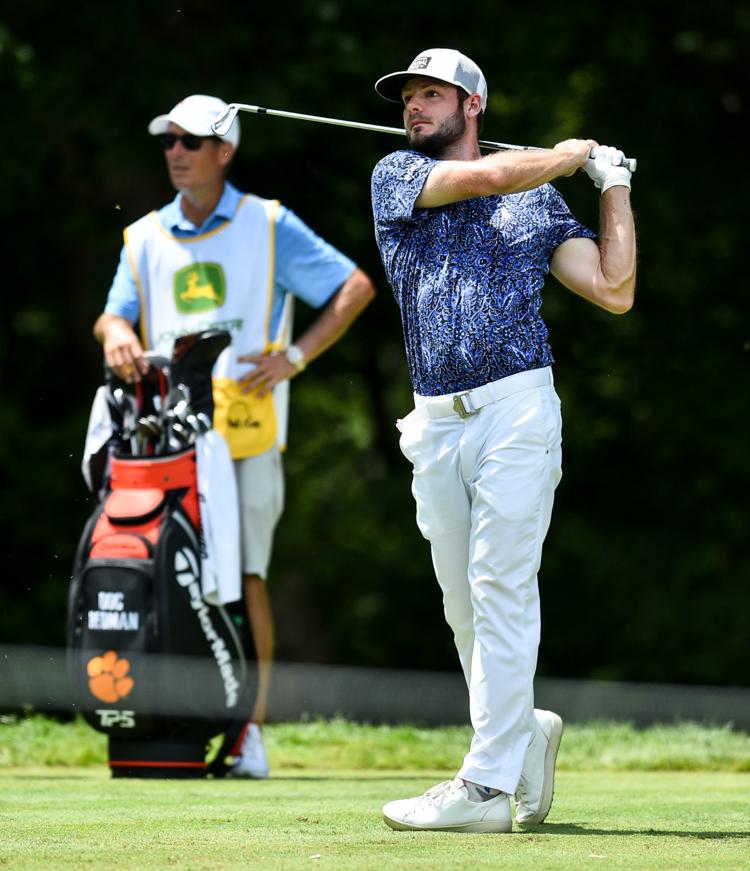 071319-jdc-mm-051a.jpg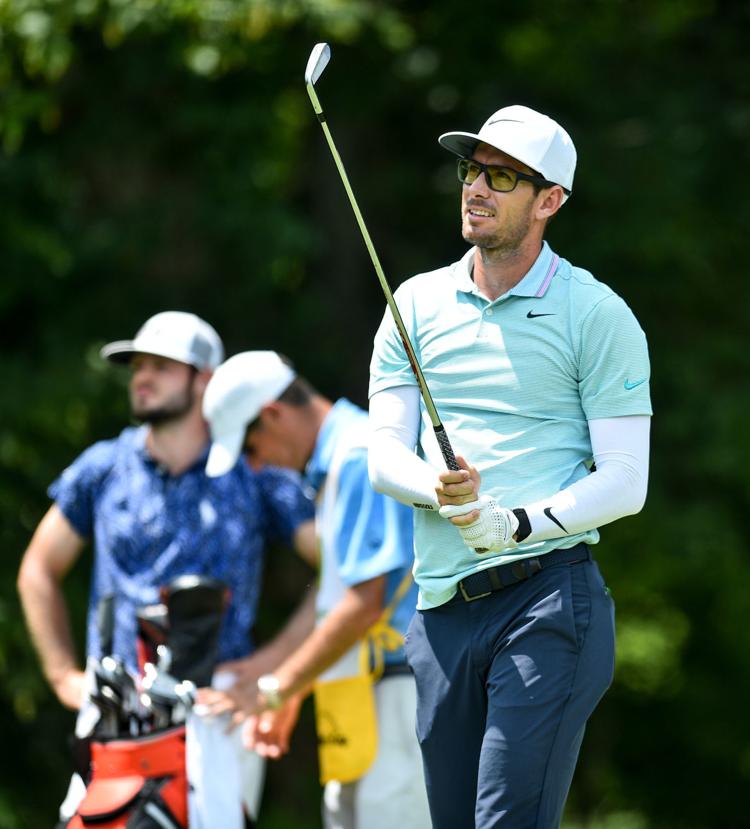 071319-jdc-mm-052a.jpg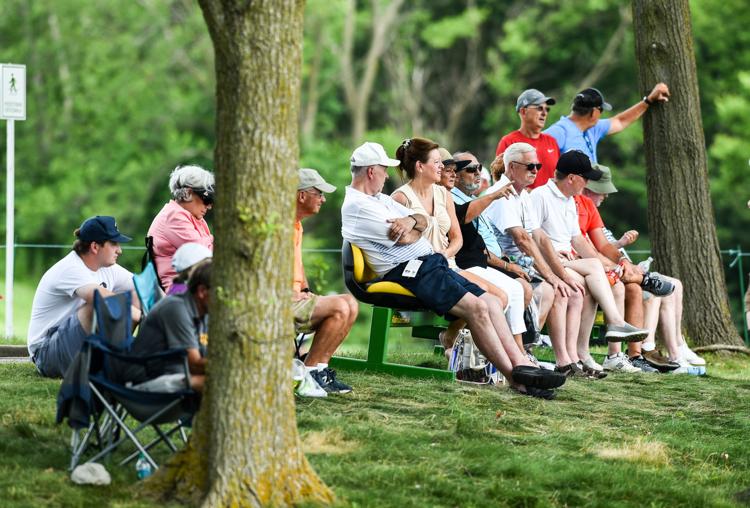 071319-jdc-mm-053a.jpg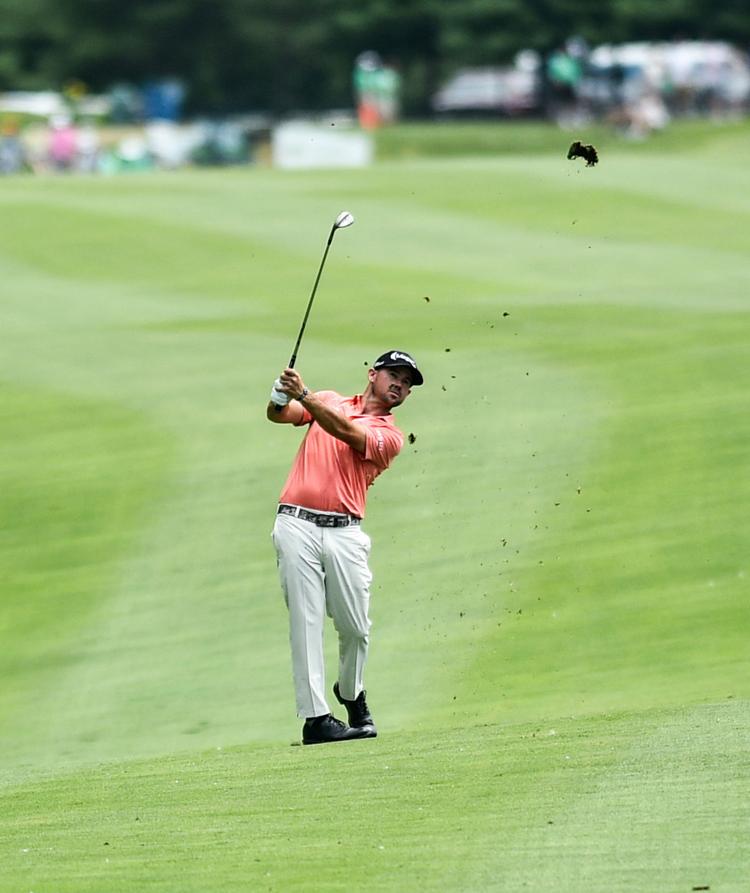 071319-jdc-mm-055a.jpg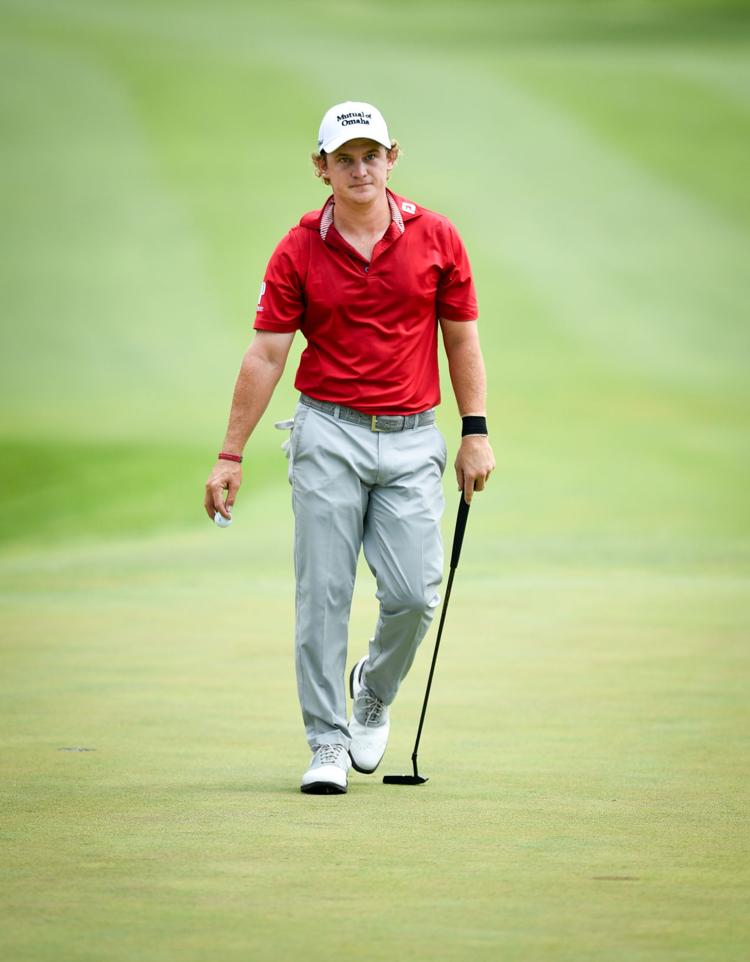 071319-jdc-mm-056a.jpg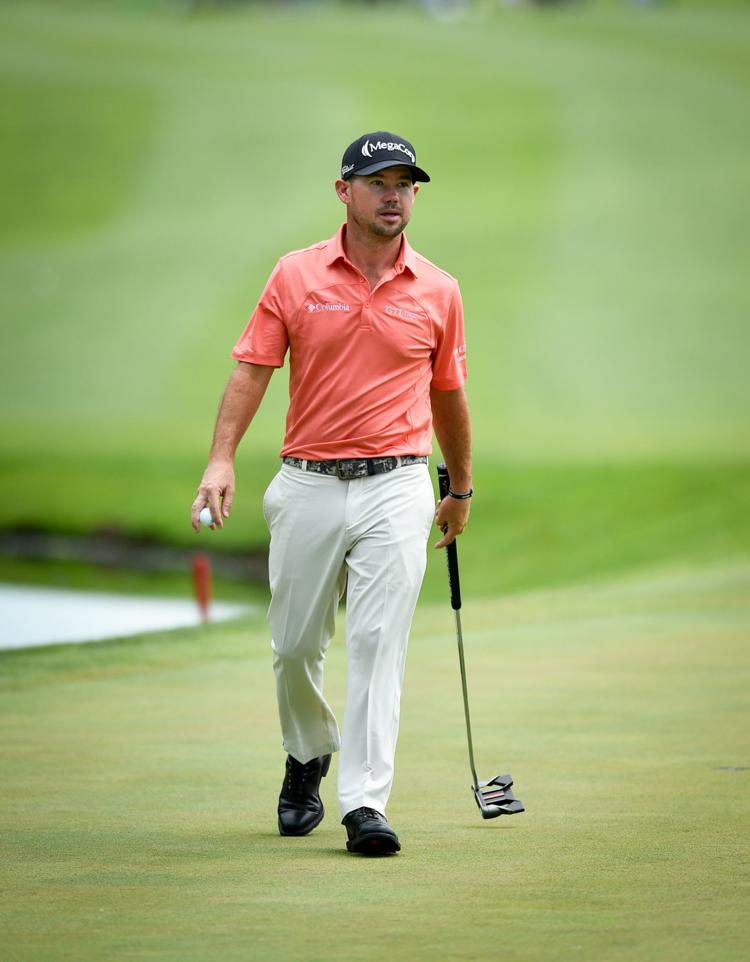 071319-jdc-mm-057a.jpg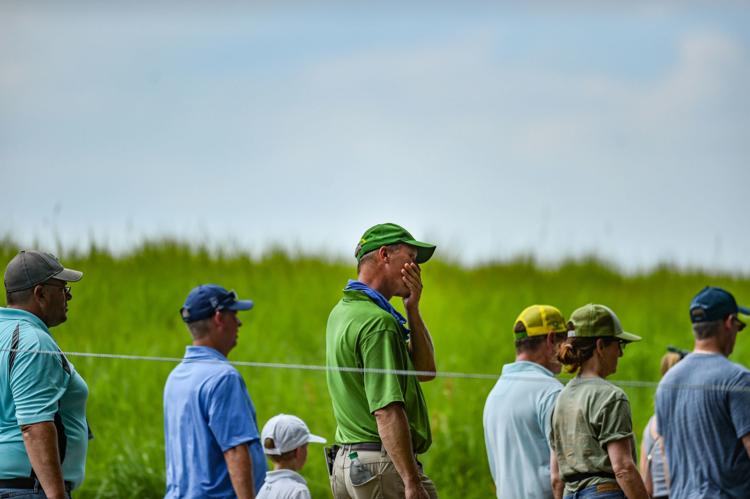 071319-jdc-mm-060a.jpg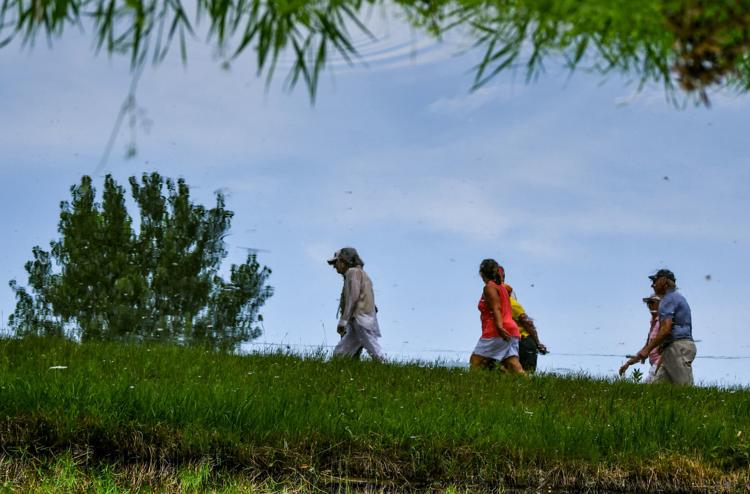 071319-jdc-mm-062a.jpg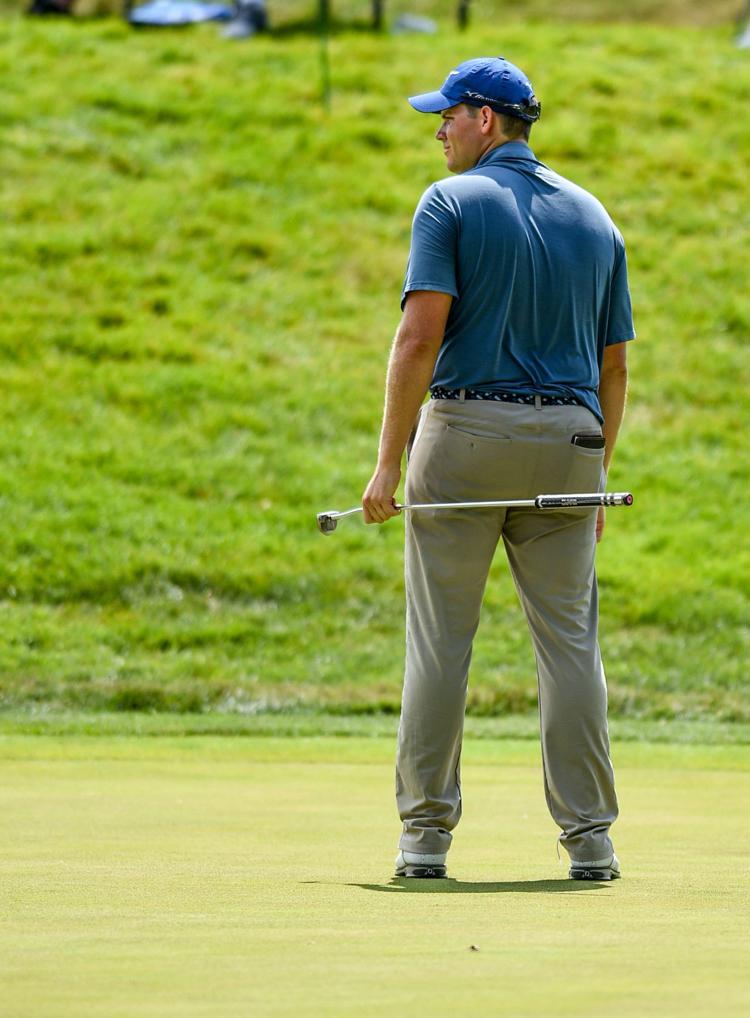 071319-jdc-mm-063a.jpg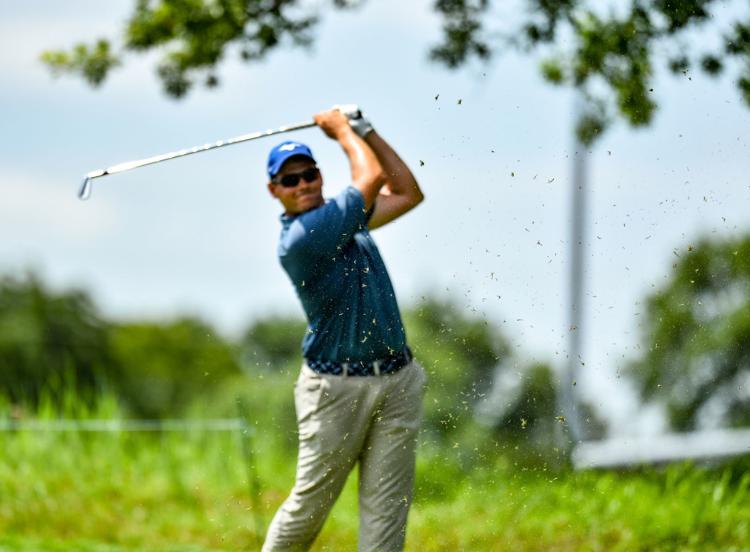 071319-jdc-mm-065a.jpg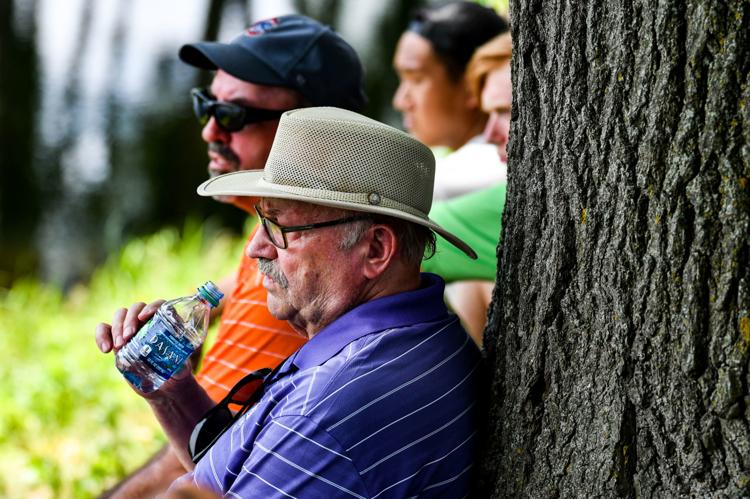 071319-jdc-mm-066a.jpg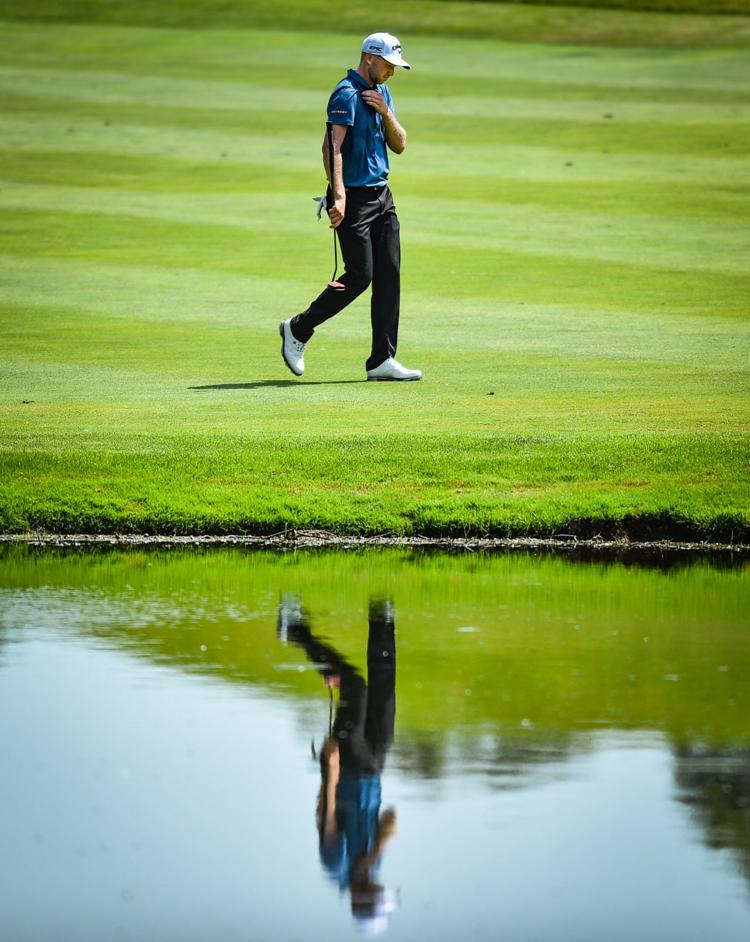 071319-jdc-mm-069a.jpg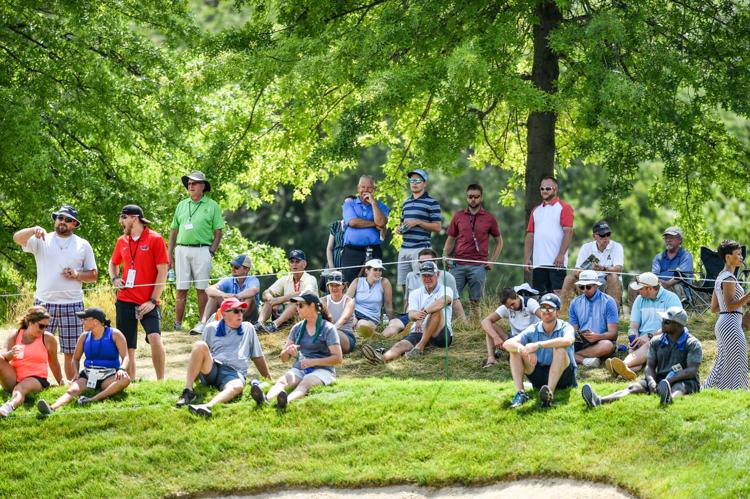 071319-jdc-mm-070a.jpg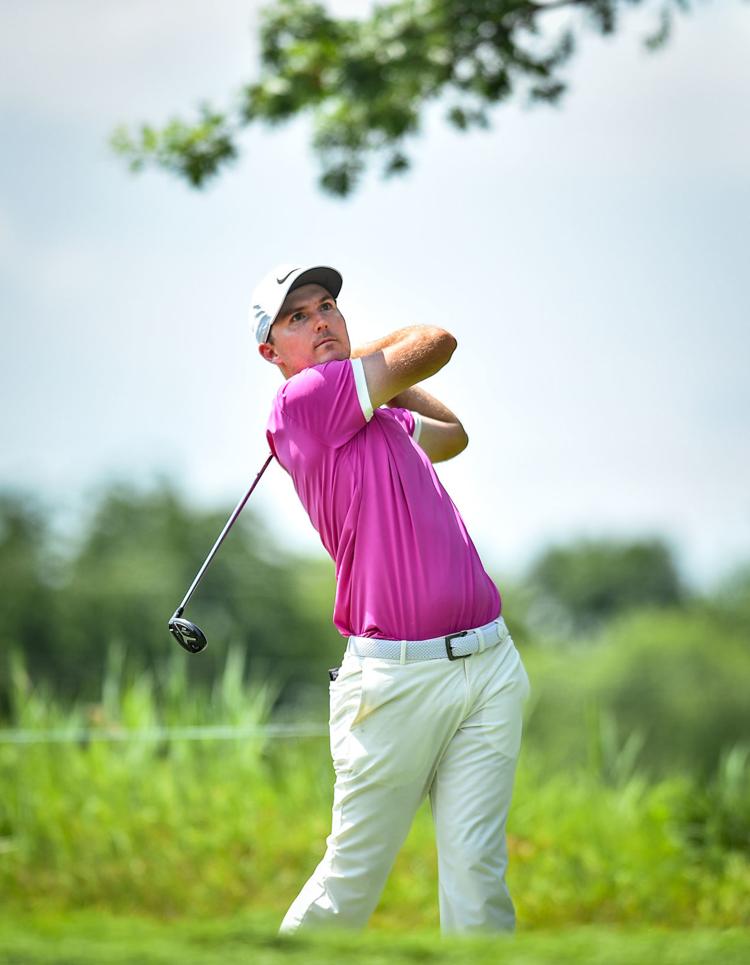 071319-jdc-mm-071a.jpg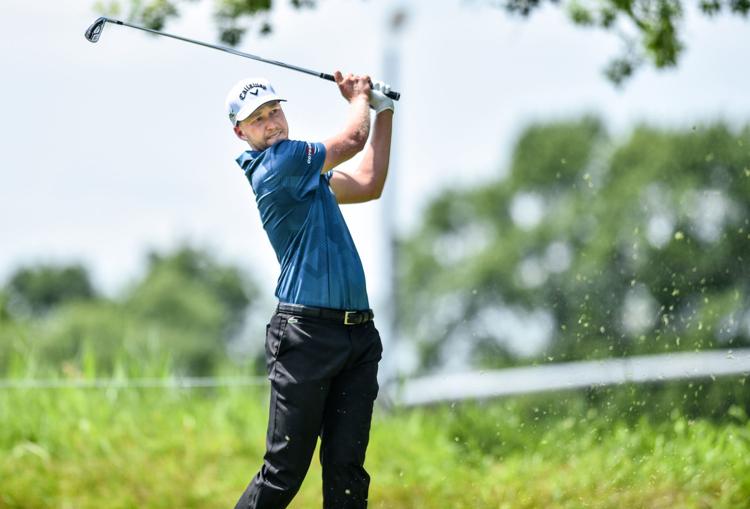 071319-jdc-mm-074a.jpg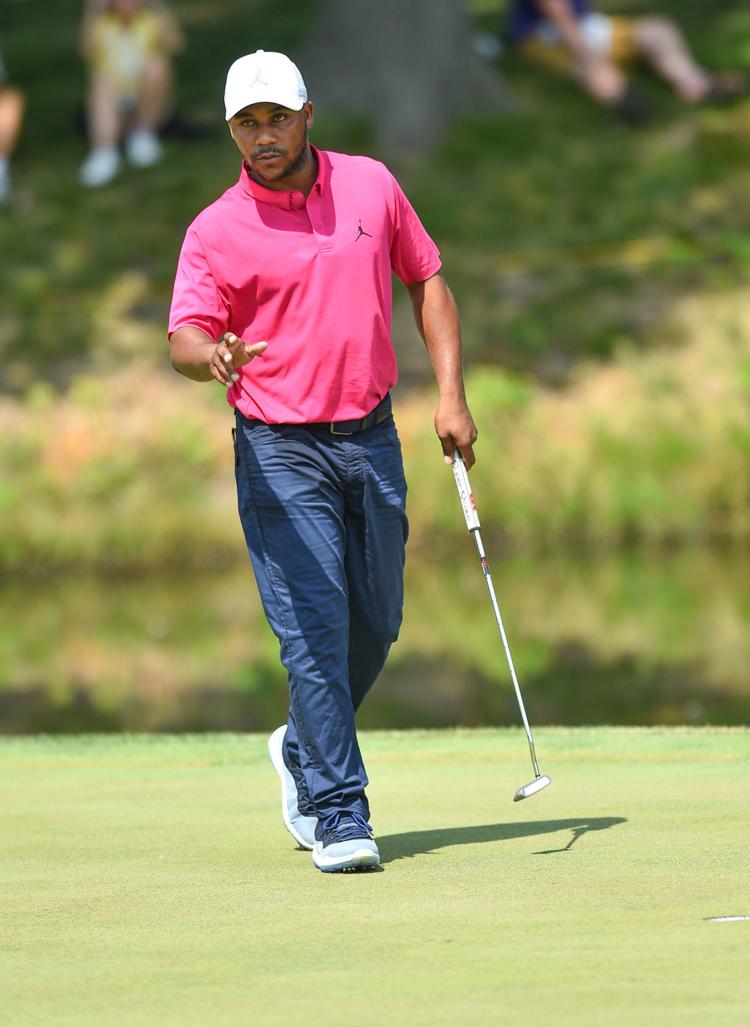 071319-jdc-mm-075a.jpg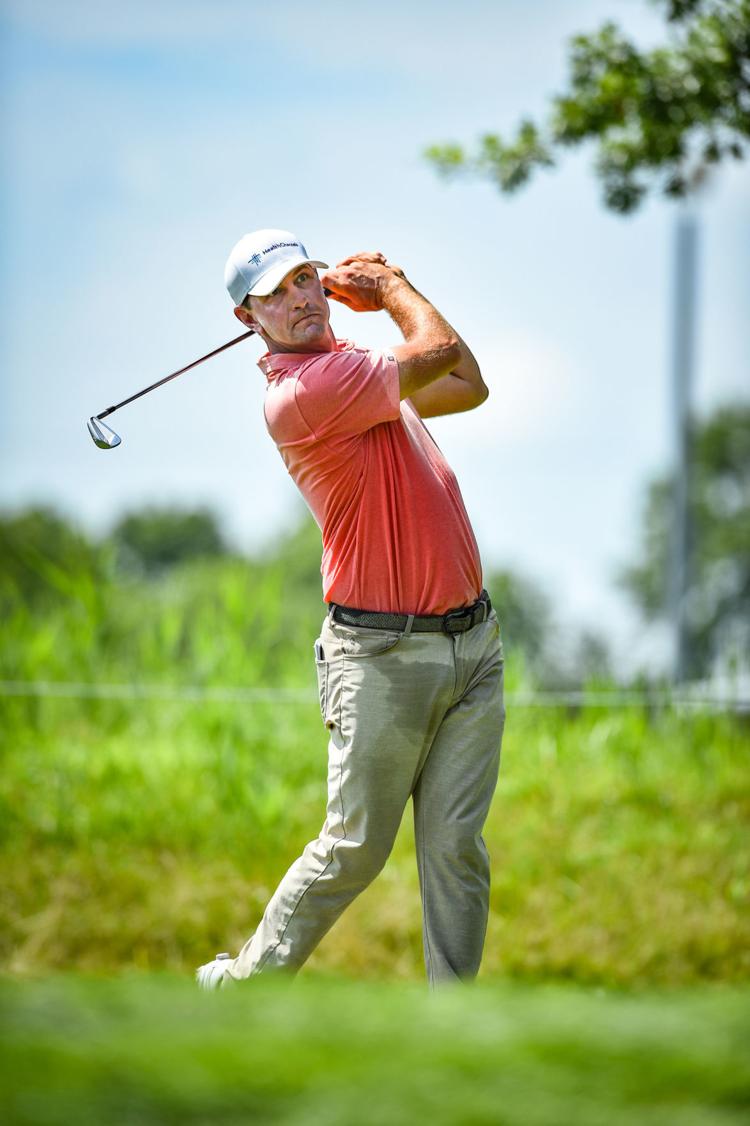 071319-jdc-mm-077a.jpg
071319-jdc-mm-079a.jpg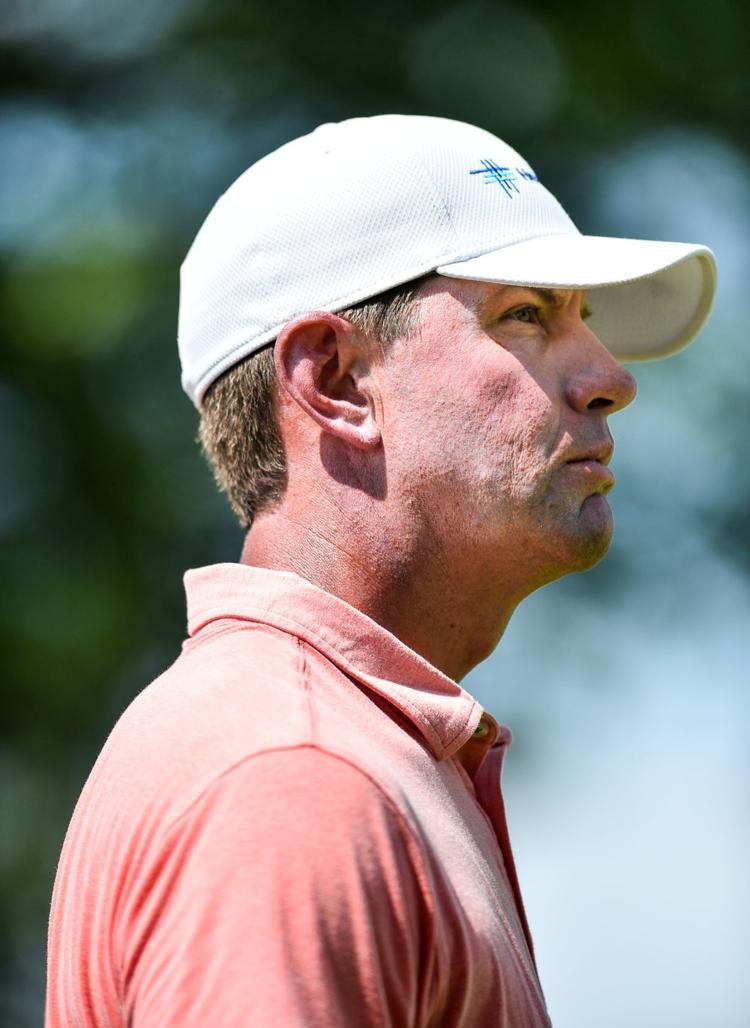 071319-jdc-mm-081a.jpg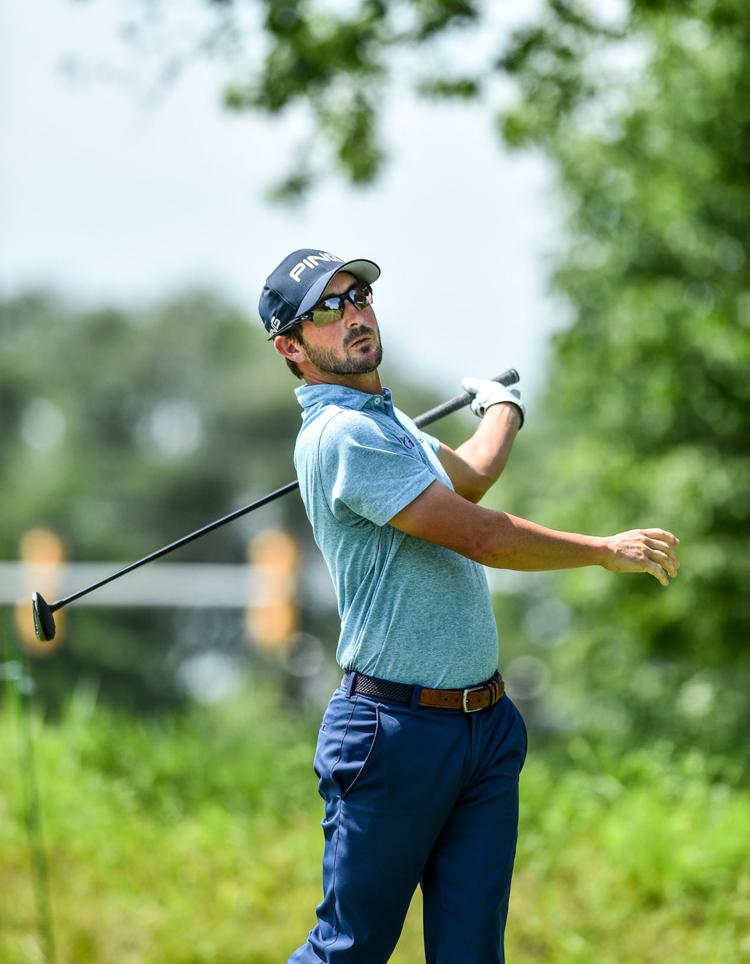 071319-jdc-mm-083a.jpg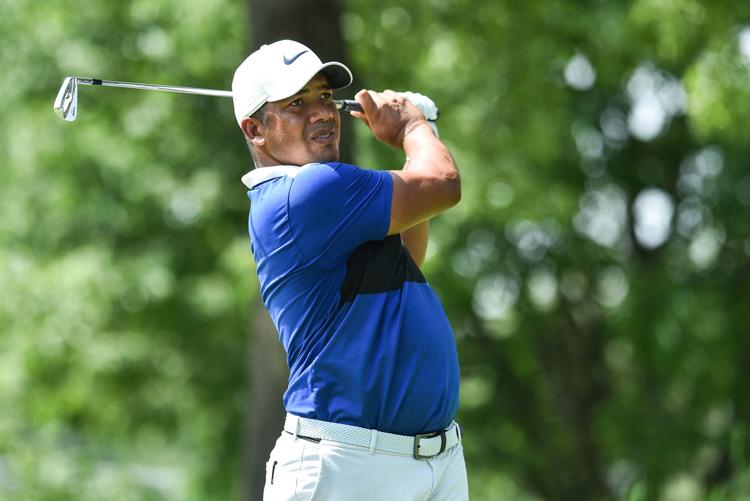 071319-jdc-mm-087a.jpg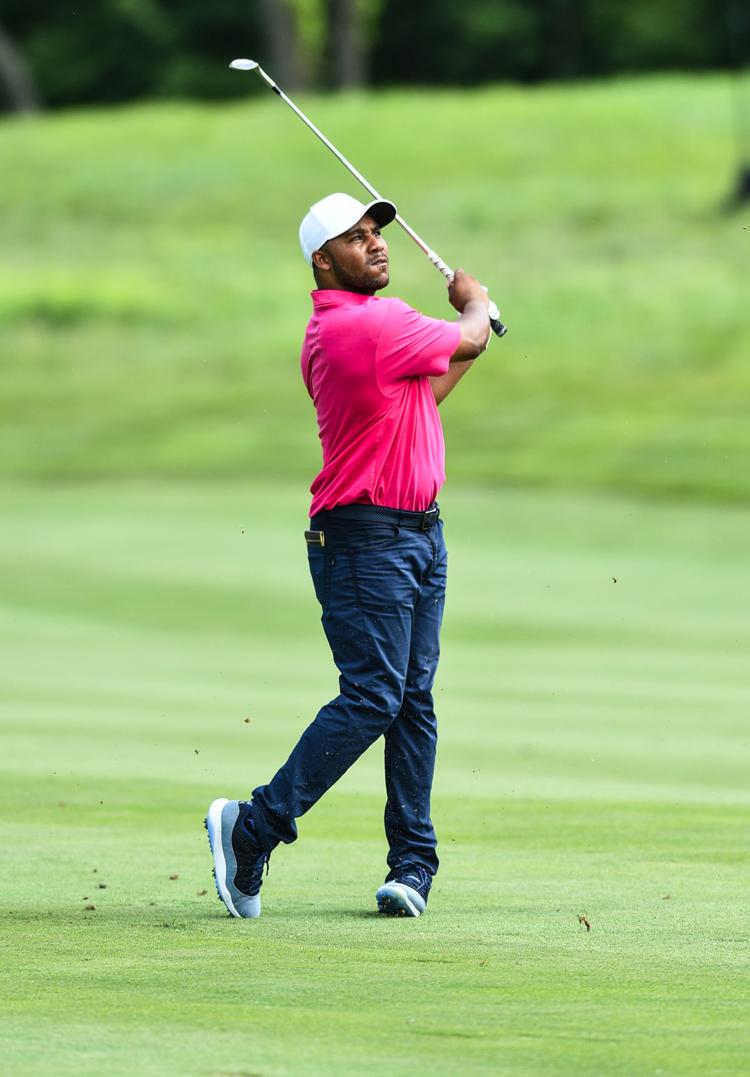 071319-jdc-mm-088a.jpg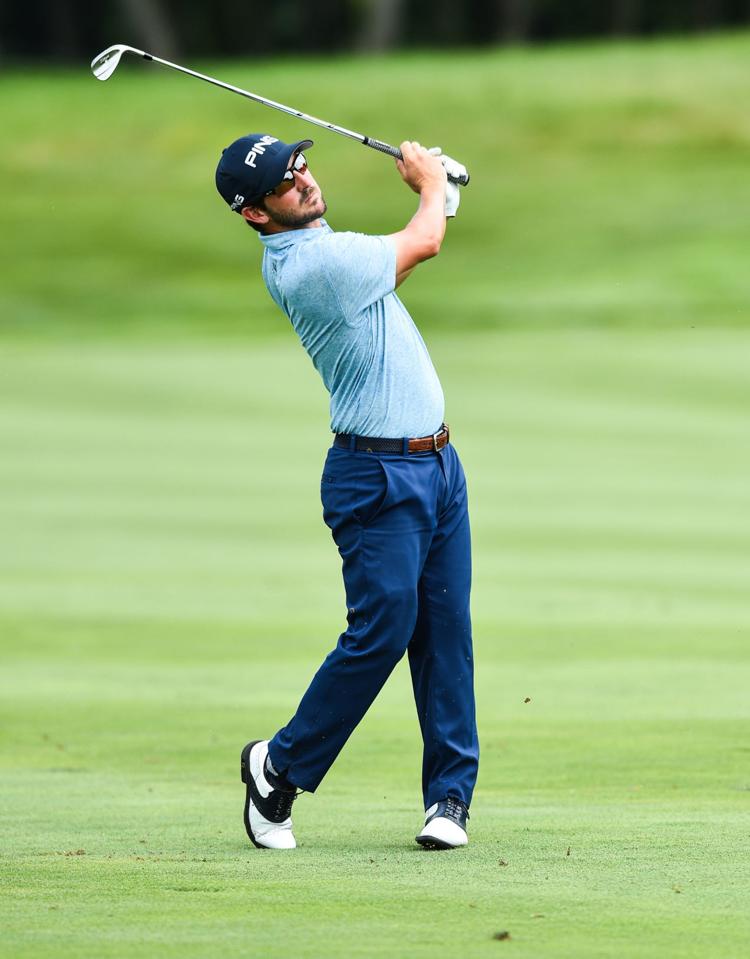 071319-jdc-mm-089a.jpg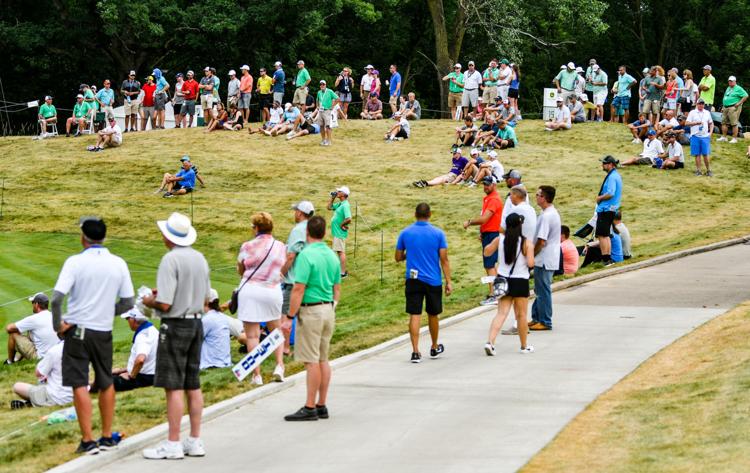 071319-jdc-mm-090a.jpg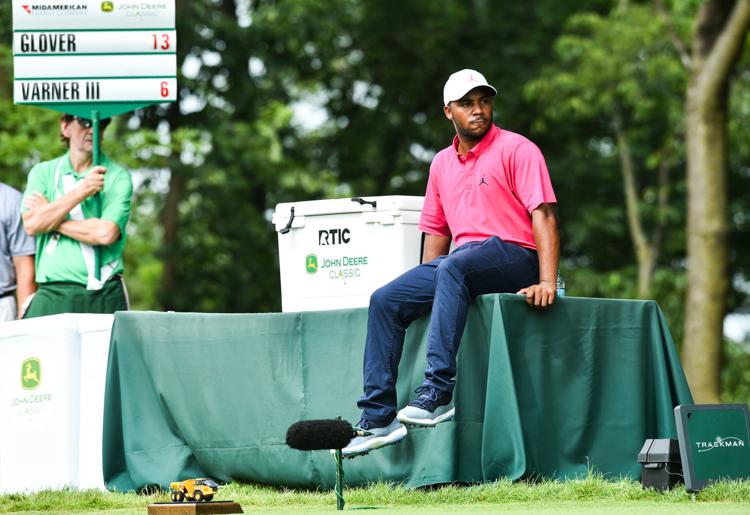 071319-jdc-mm-093a.jpg
071319-jdc-mm-094a.jpg
071319-jdc-mm-097a.jpg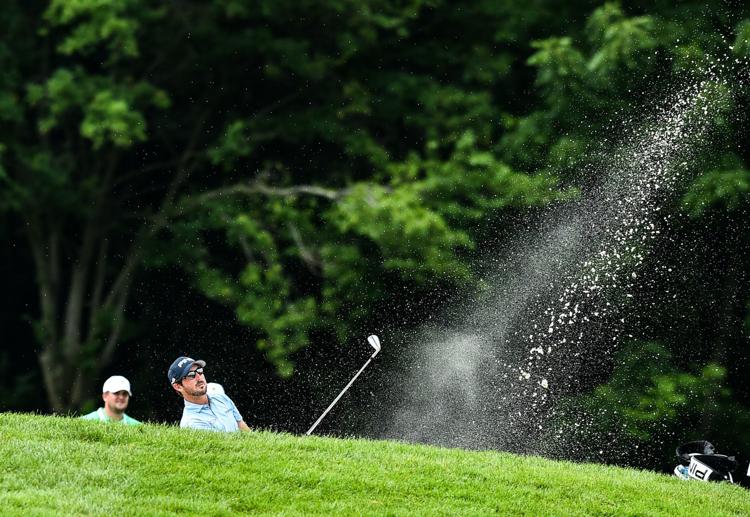 071319-jdc-mm-098a.jpg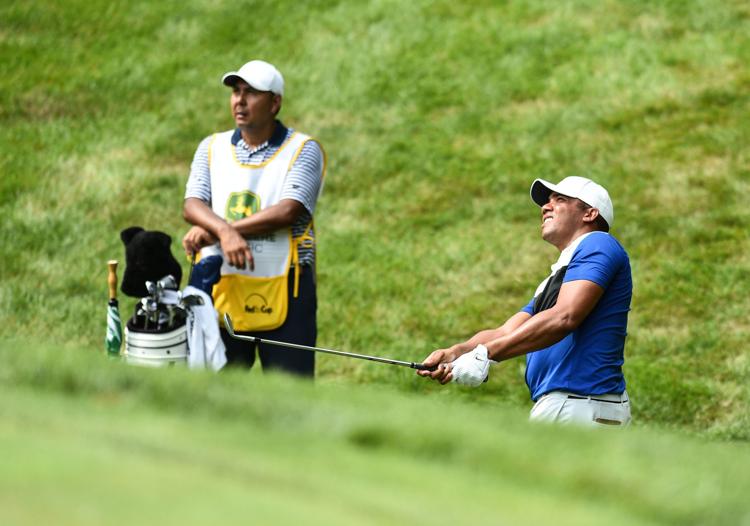 071319-jdc-mm-100a.jpg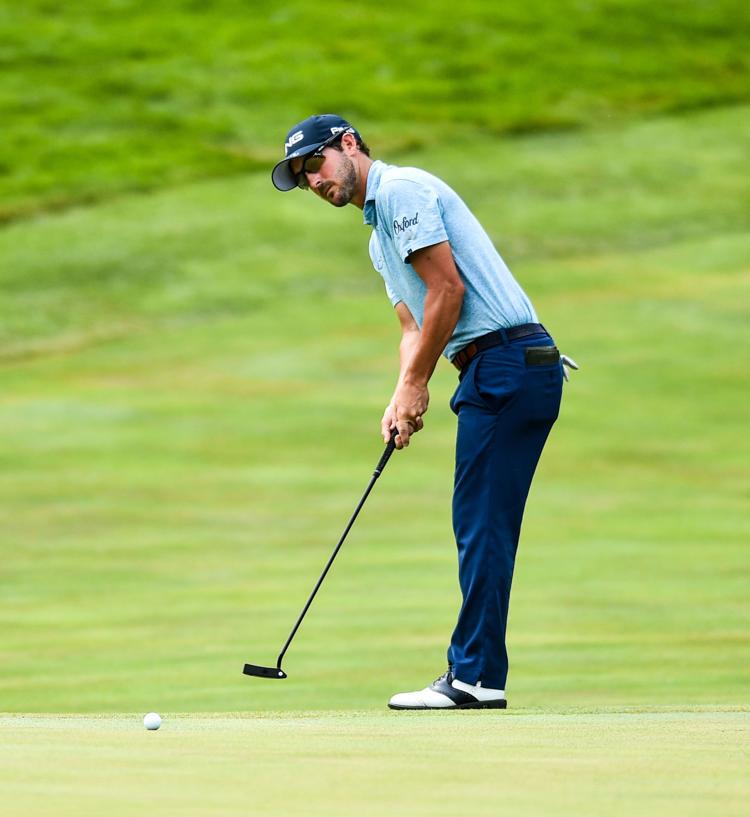 071319-jdc-mm-101a.jpg