Adam Long stepped off the golf course late Thursday morning as the early leader in the John Deere Classic knowing that it would be more than 24 hours before he teed it up again for the second round of the tournament.
That's a lot of time to kill in an unfamiliar city, but Long figured he would find a way to do it.
"I'll just get some extra sleep tonight and I'll be fine," said Long, who ended the day in a two-way tie for second place at 7-under par through 18 holes.
But no pickleball, he said. Not this week. Not when he's this close to the lead in a tournament.
Ordinarily, though, pickleball might be an option.
The offbeat sport, developed in the 1960s as a hybrid of tennis, badminton and ping pong, has become all the rage among players on the PGA Tour.
Some players fill their time by going to movies. Some spend time with family.
And an awful lot of them carry their pickleball rackets with them everywhere they go and seek out the nearest place they can play a game that apparently is more popular than many of us imagined.
It used to be that ping pong was the off-the-course game of choice for pro golfers, and it's certainly easier to find a ping pong table than a pickleball court. But many of the players feel it's worth the time and effort to search out a place to play a sport that's just a little more strenuous.
Phil Mickelson plays. So does Matt Kuchar. So do Ricky Barnes, Patton Kizzire, Zach Johnson and many of the caddies on Tour, including Brett Waldman, who carries Johnson's bag.
Daniel Summerhays, a frequent visitor to the JDC, built a half basketball court behind his home in Fruit Heights, Utah, but uses it just as frequently for pickleball. Some say Summerhays is the best pickleball player on Tour.
But no one, according to Long, is more into the sport than Josh Teater.
Teater nods when asked about it. Guilty as charged.
You have free articles remaining.
Register for more free articles
Stay logged in to skip the surveys
The 40-year-old Kentuckian just learned of the sport about a year ago when one of his friends back home played with Summerhays and Barnes.
"That kind of sparked my interest," Teater said. "That let me know what it was. Then Adam and I played a little bit last year when we played on the Web.com Tour."
Teater played even more during the winter on courts near his home in Seattle, and got hooked.
"I guess I kind of always looked for another hobby …," said Teater, who shot a 1-under-par 70 Thursday in the opening round at TPC Deere Run. "I played a lot of baseball growing up, and I don't really have that any more. Pickleball is a good replacement."
Even though he is here with his two little boys, ages 2 and 5, Teater said it's not uncommon for he and his wife, Ashley, to get a sitter and go out and play some pickleball. Last week, at the 3M Classic in Minneapolis, he and his caddy, Lee Chaney, and another caddy got a chance to mingle with the pickling masses.
"We went out to a court and played and kind of ran into a Tuesday night gathering of about 30 people," he said. "They all whupped us pretty good."
He kind of thought he might have a similar experience here at the JDC with Long.
Believe it or not, there are 34 pickleball courts in the Quad-Cities. At least that's what the Quad-Cities Pickleball Club says on its website.
"Adam sent me a picture as soon as I got here on Monday of the local group that sent us information about where they play and when they play," Teater said.
But Long said he plans to just focus on the task at hand on the golf course.
No pickleball. Not this week. Not when it's 90 degrees outside and he's in contention.
"When it's hot like this, I'll get a lot of rest," Long said. "I'll go get some food and a quick little cool down on the range, some chipping and maybe a little putting, keep all those fundamentals in check, then just sit in the AC for a little bit. It'll be afternoon tomorrow before you know it."
071119-jdc-jg-14.jpg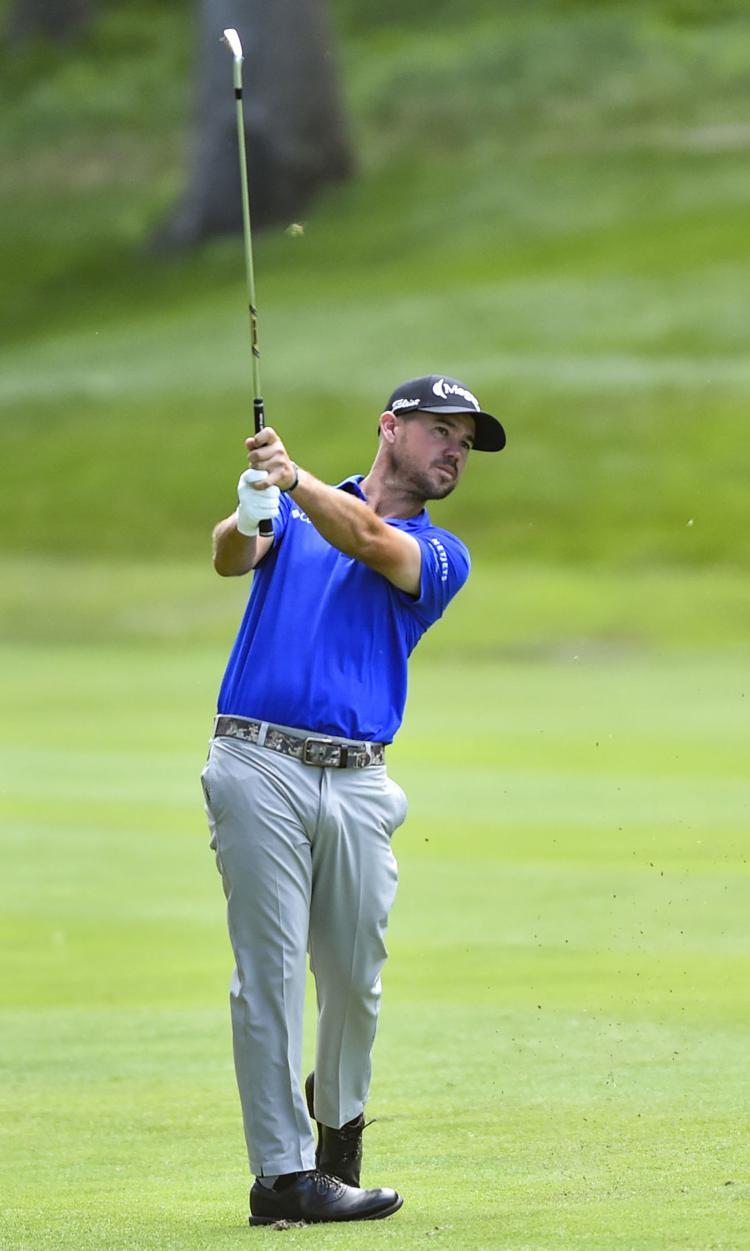 071119-jdc-jg-31.jpg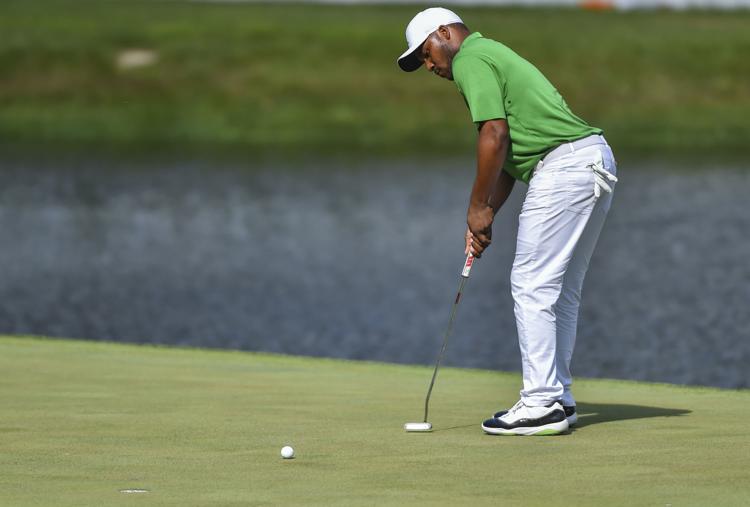 071119-jdc-ks-015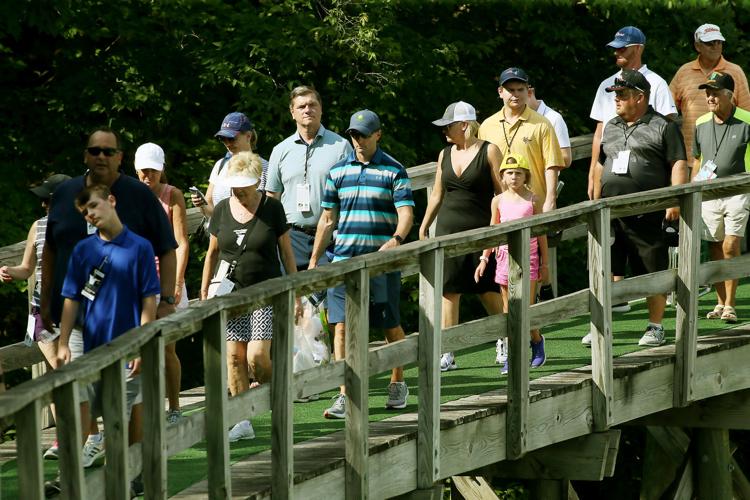 071119-jdc-jg-20.jpg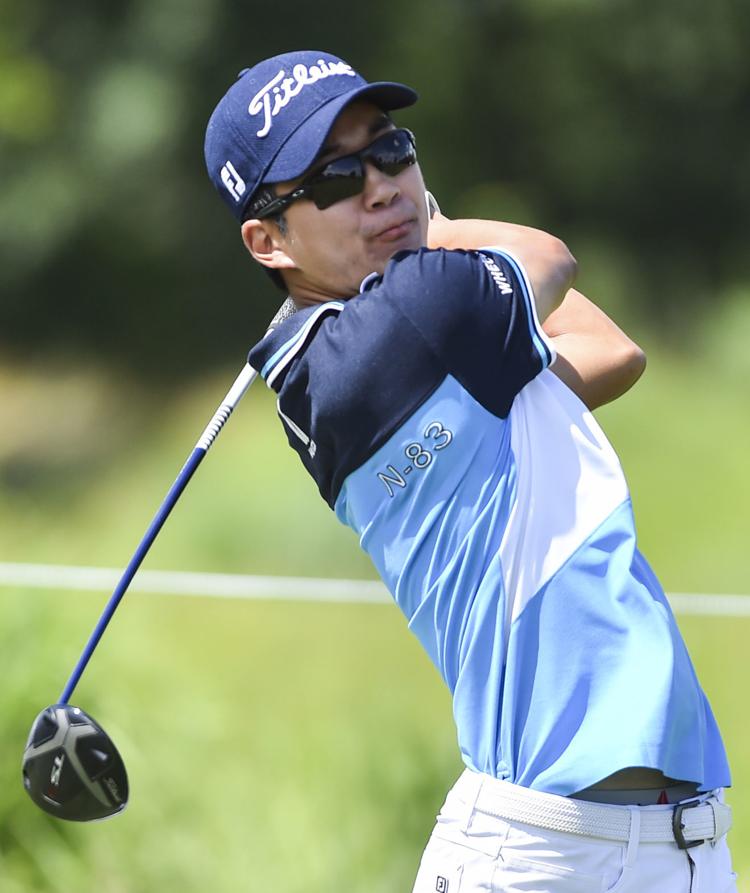 071119-jdc-jg-30.jpg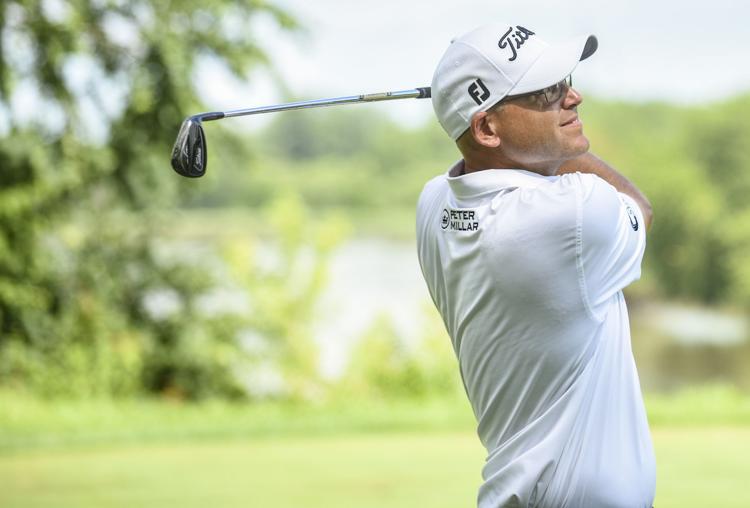 071119-jdc-jg-17.jpg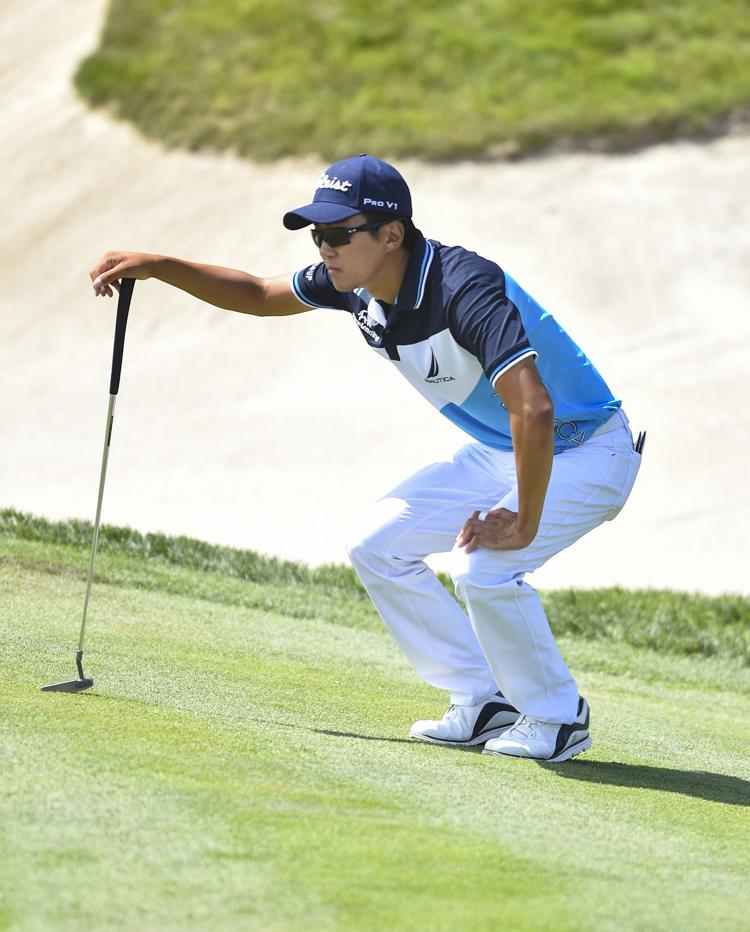 071119-jdc-jg-19.jpg
071119-jdc-jg-13.jpg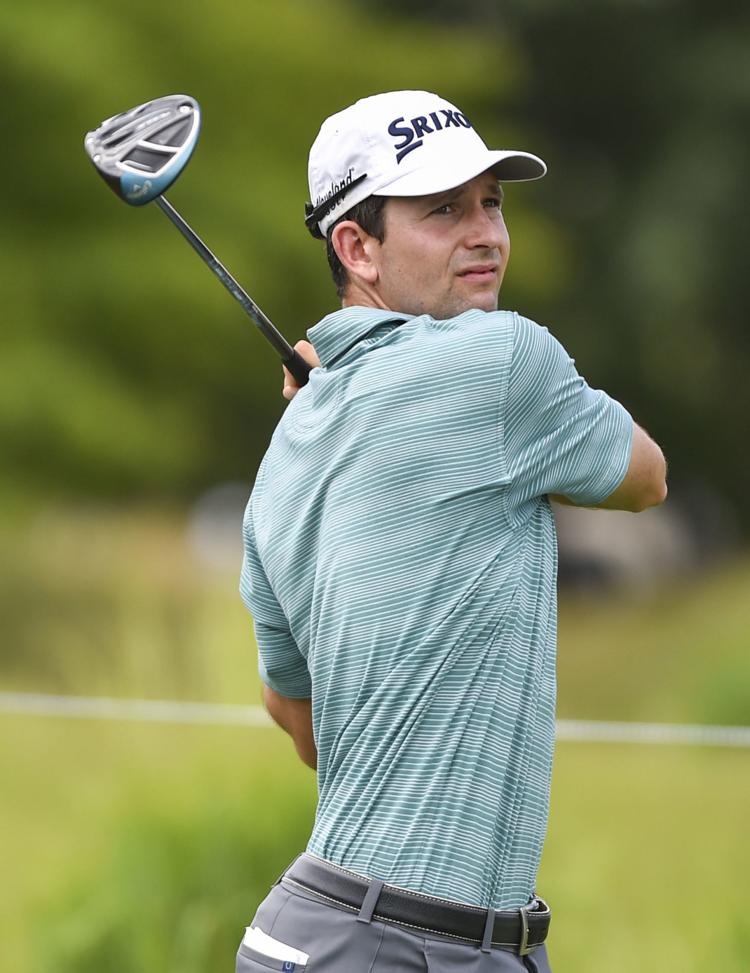 071119-jdc-ks-003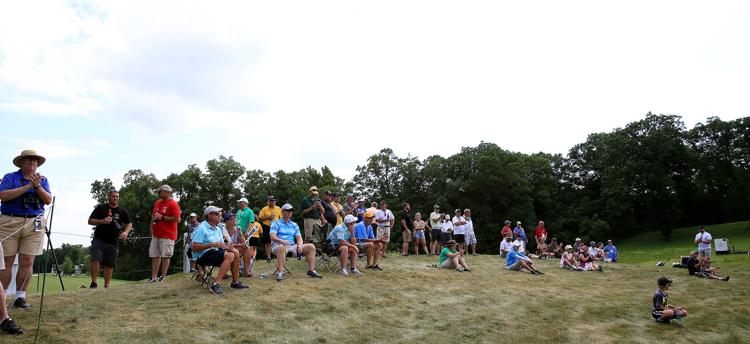 071119-jdc-ks-008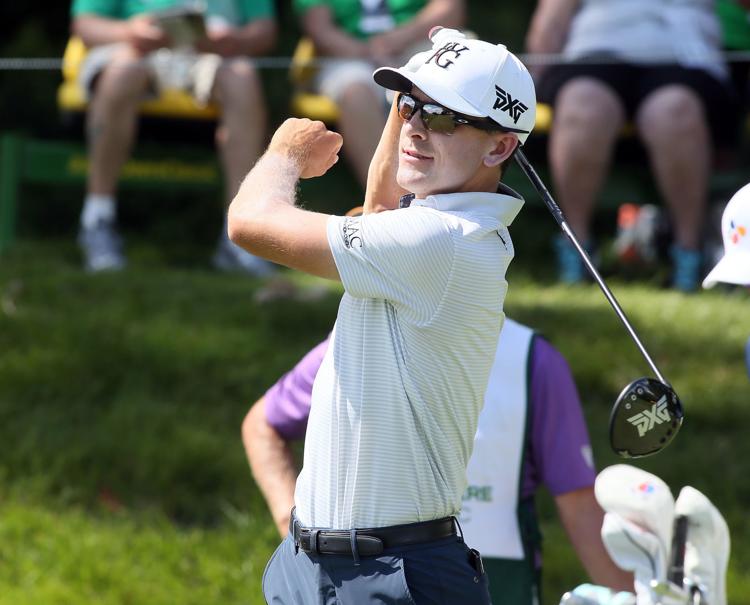 071119-jdc-jg-23.jpg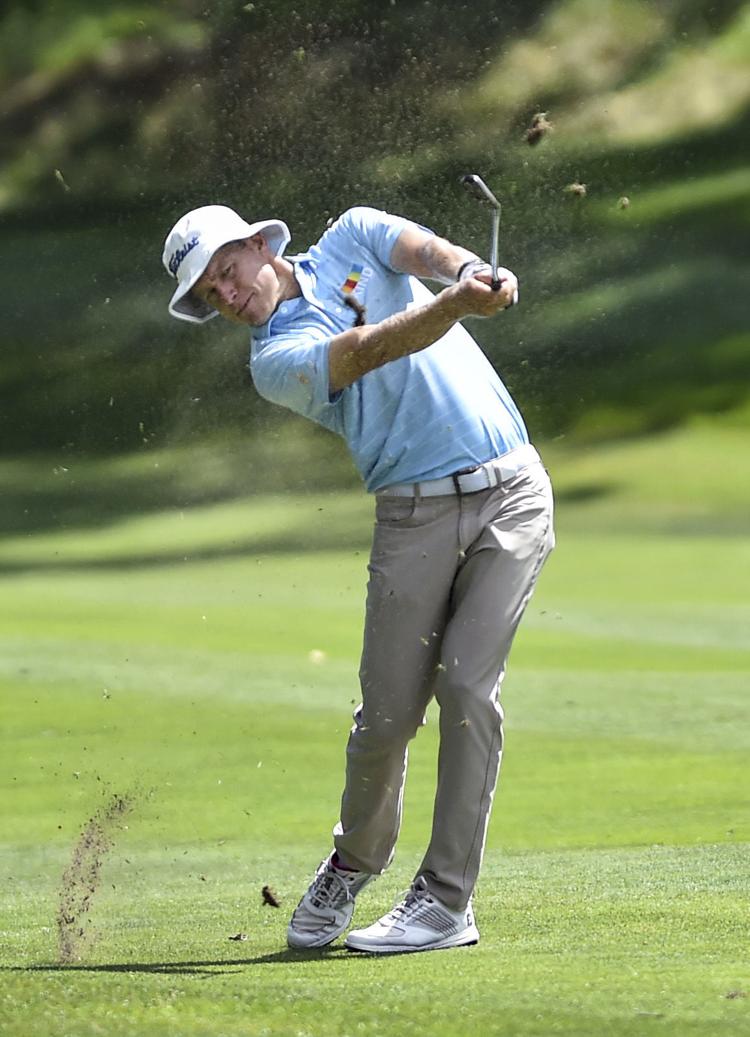 071119-jdc-ks-005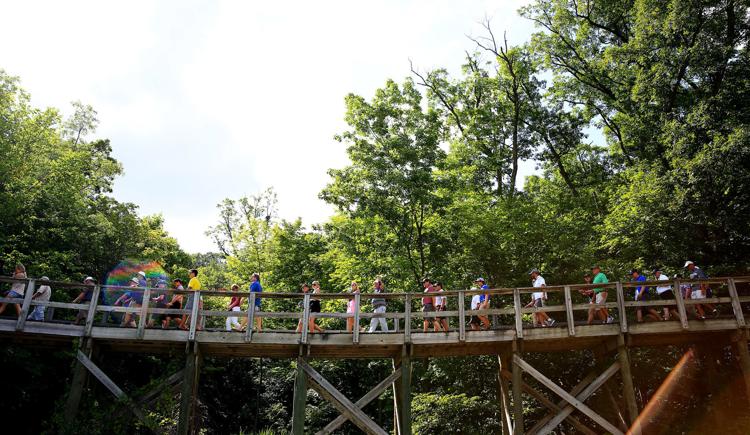 071119-jdc-jg-18.jpg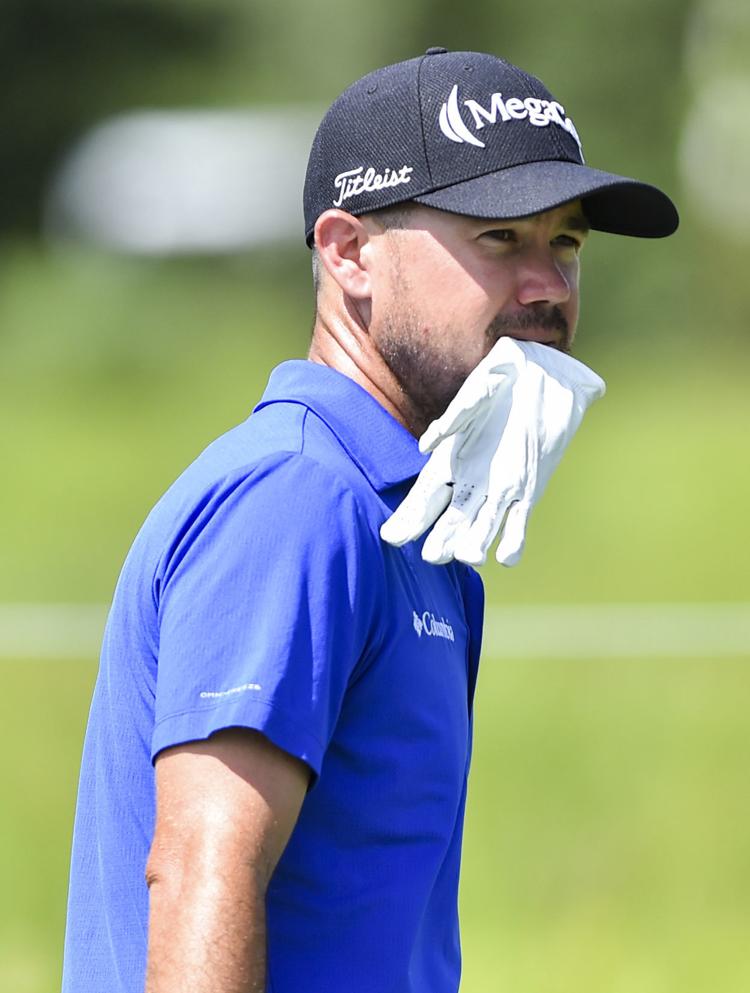 071119-jdc-jg-16.jpg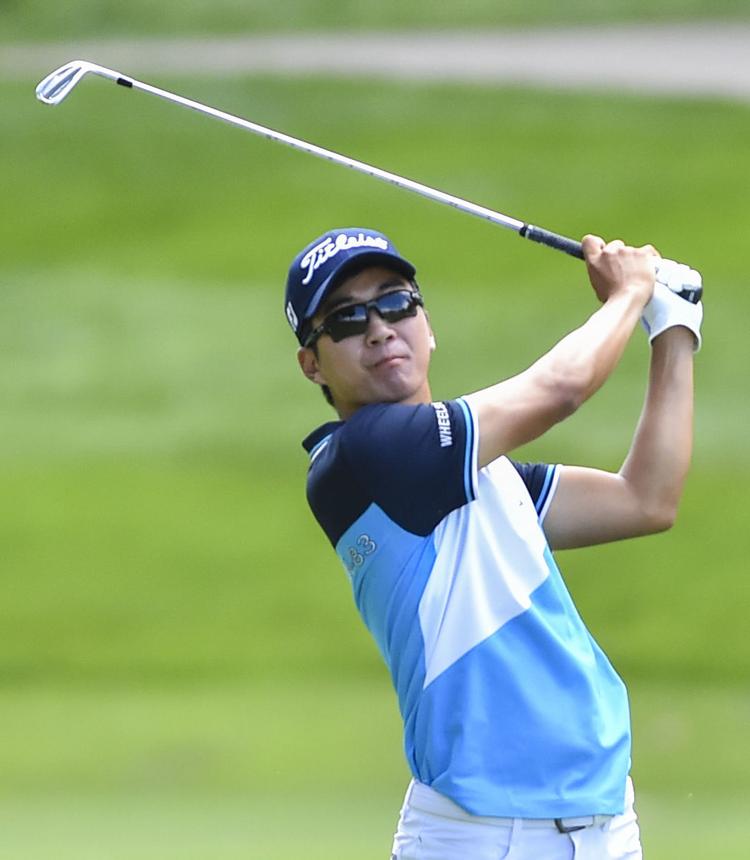 071119-jdc-ks-006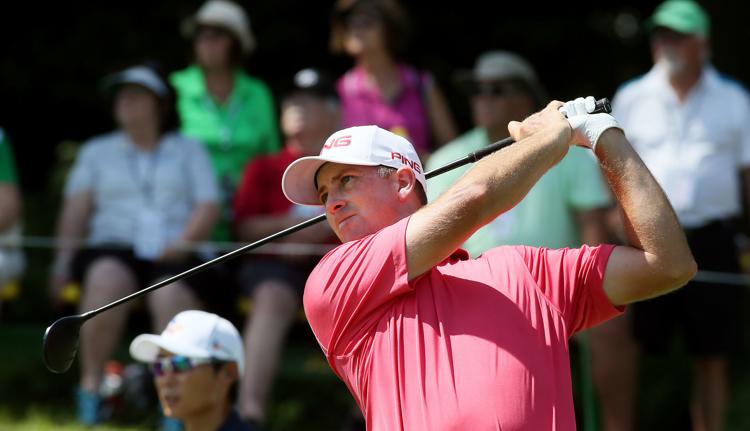 071119-jdc-jg-12.jpg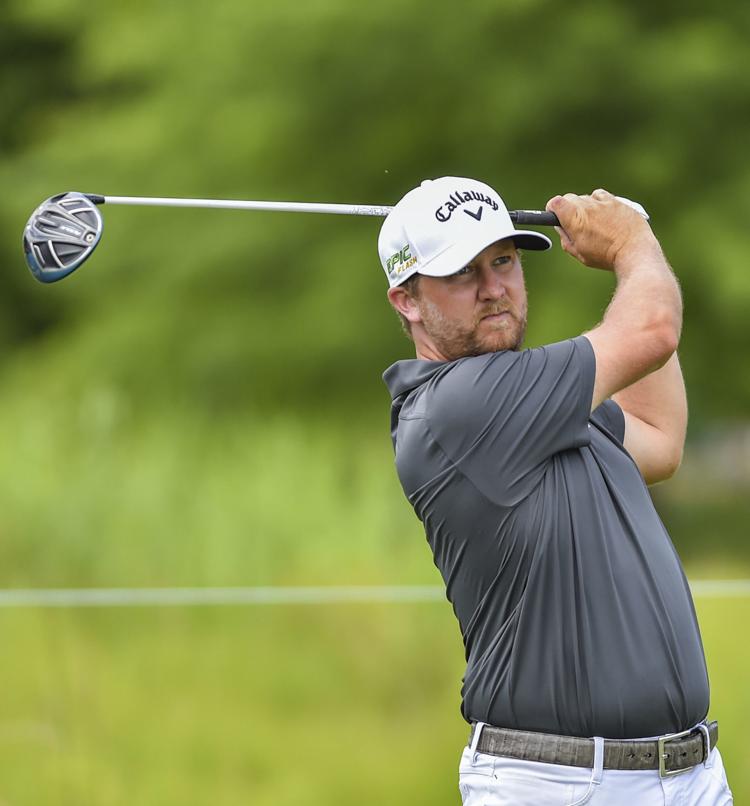 071119-jdc-ks-009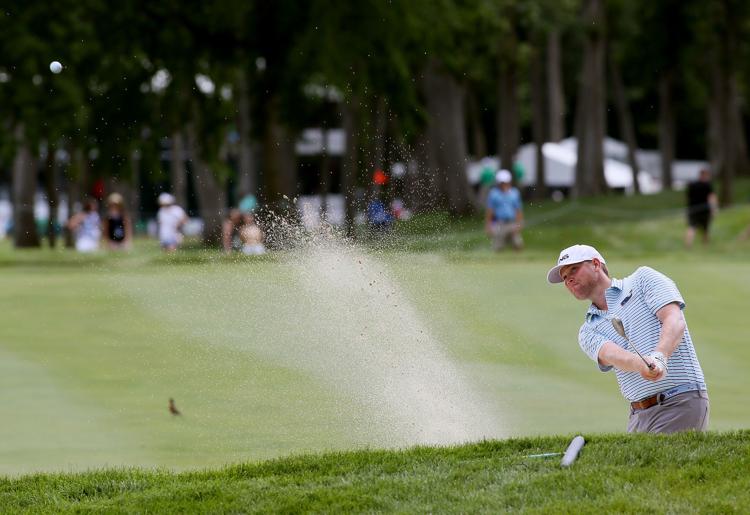 071119-jdc-ks-014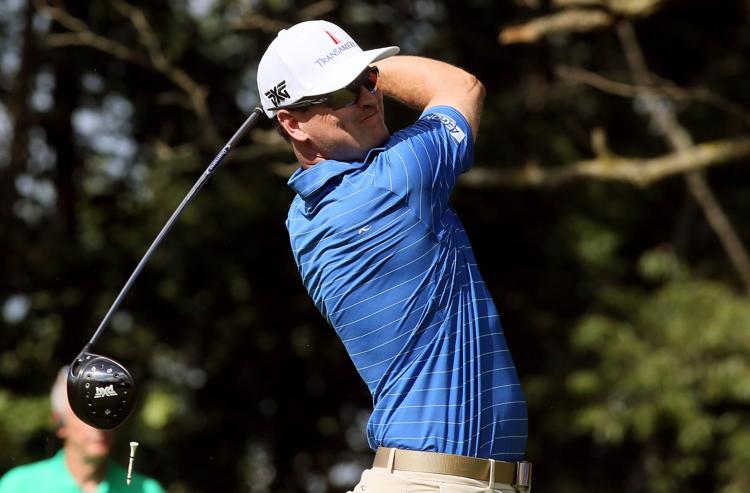 071119-jdc-jg-27.jpg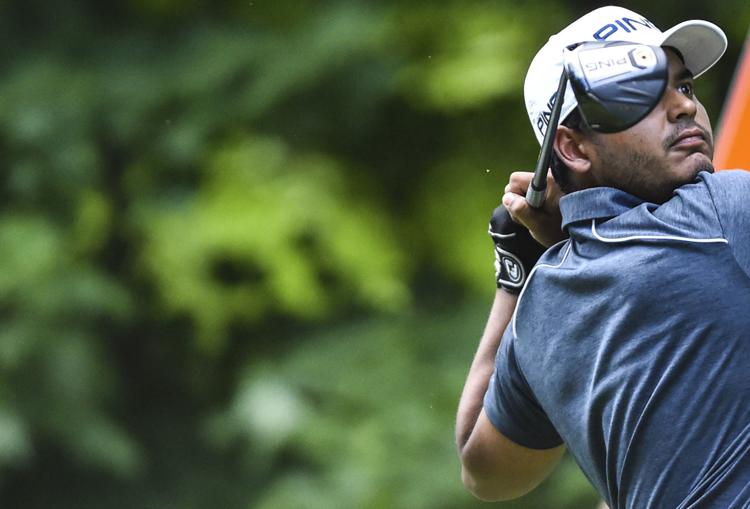 071119-jdc-mm-112a.jpg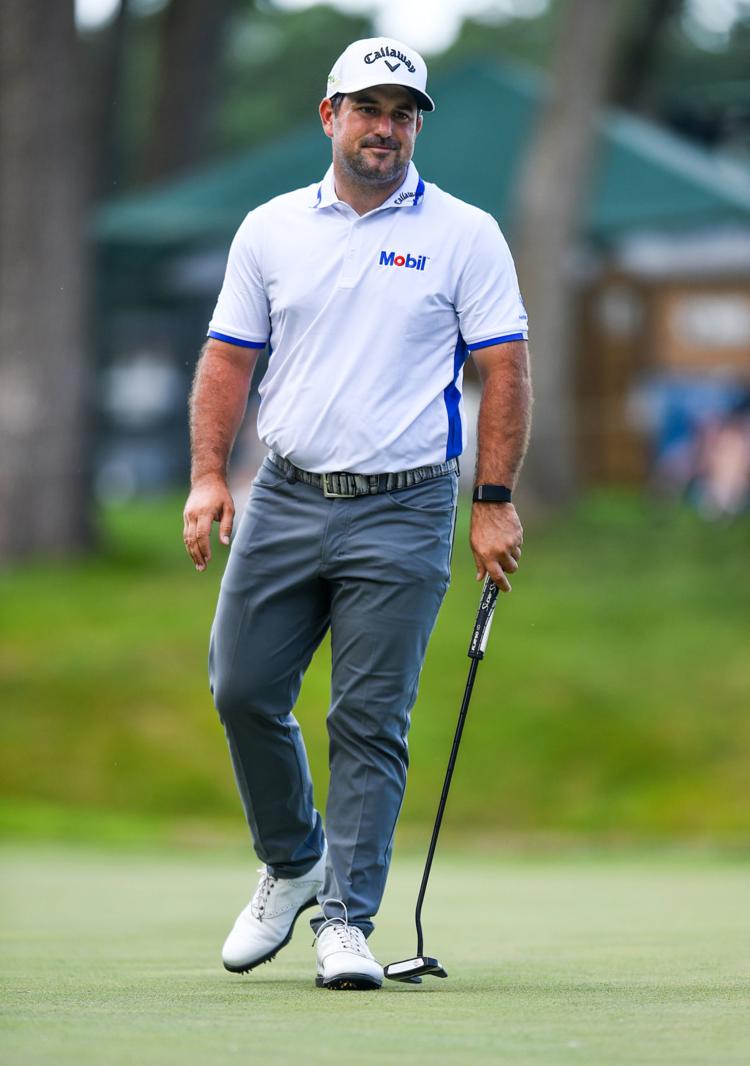 071119-jdc-mm-113a.jpg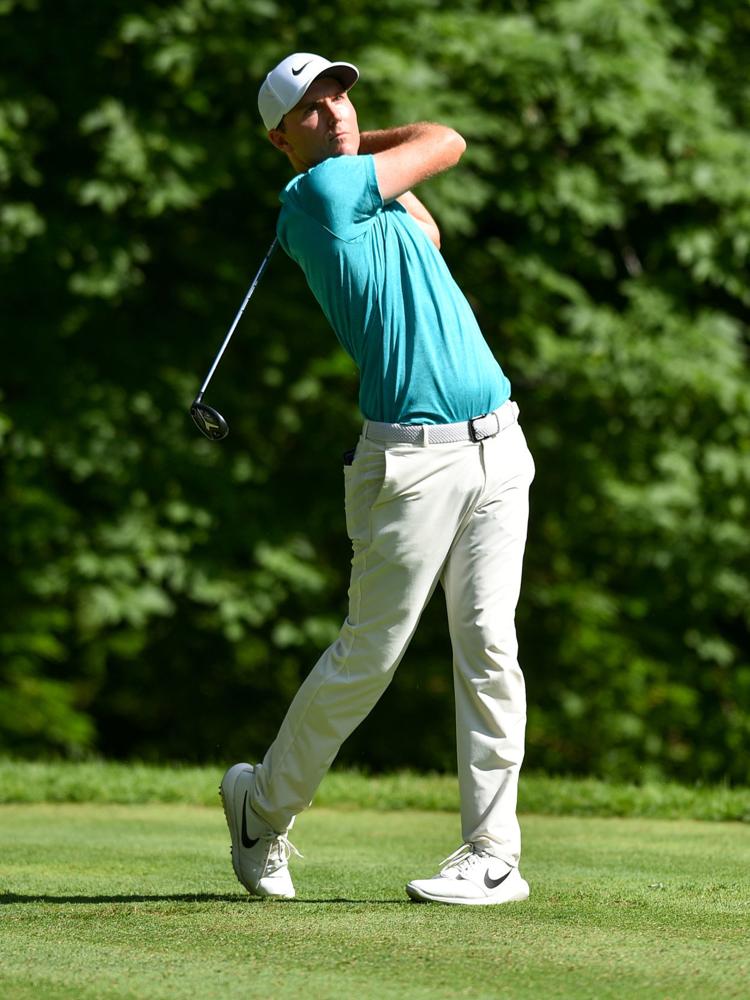 071119-jdc-mm-117a.jpg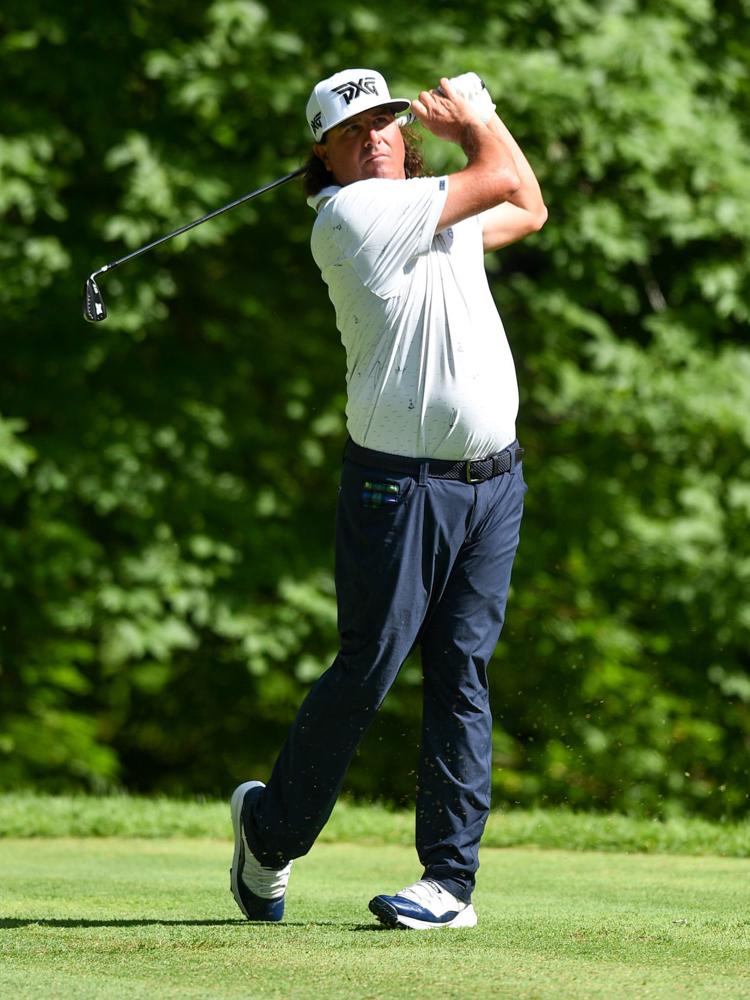 071119-jdc-mm-118a.jpg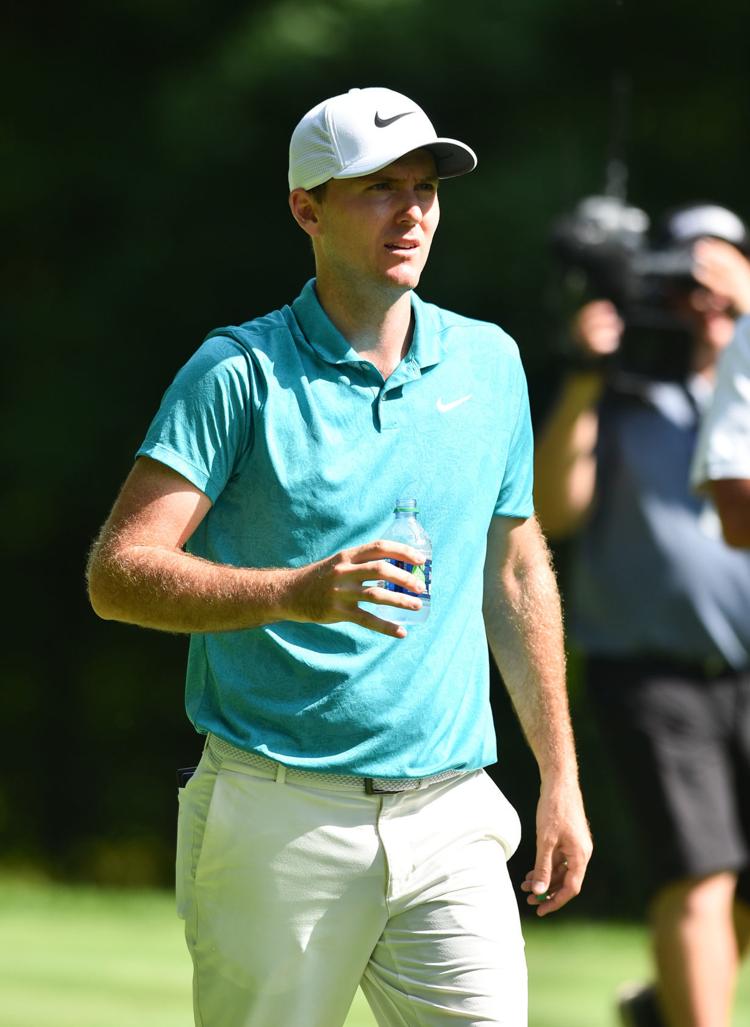 071119-jdc-mm-120a.jpg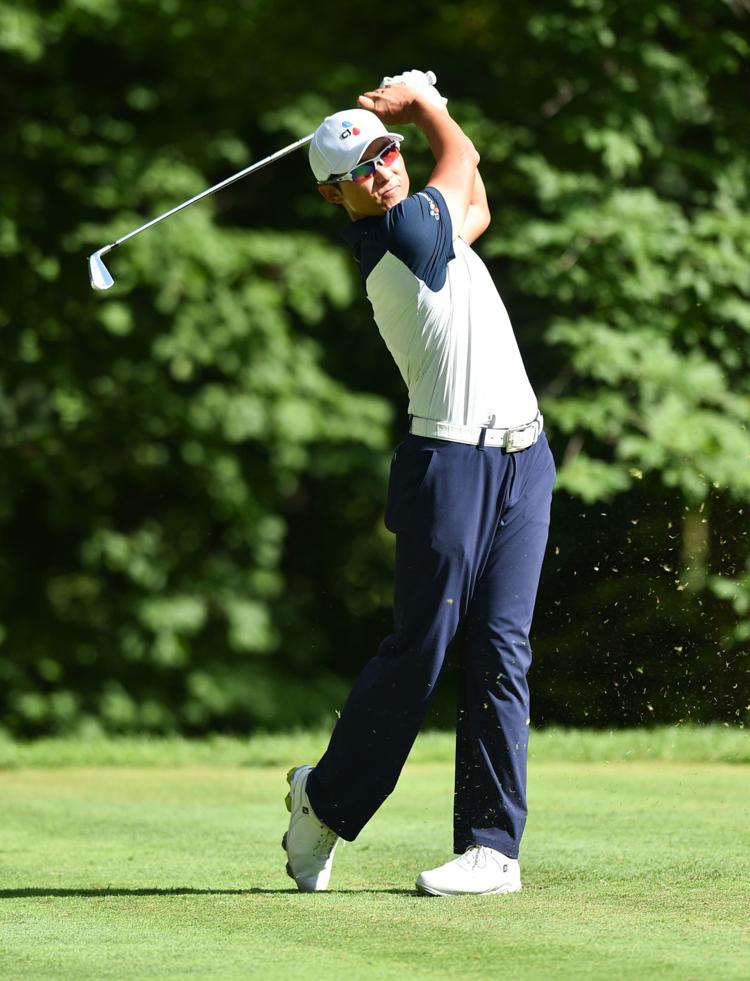 071119-jdc-mm-121a.jpg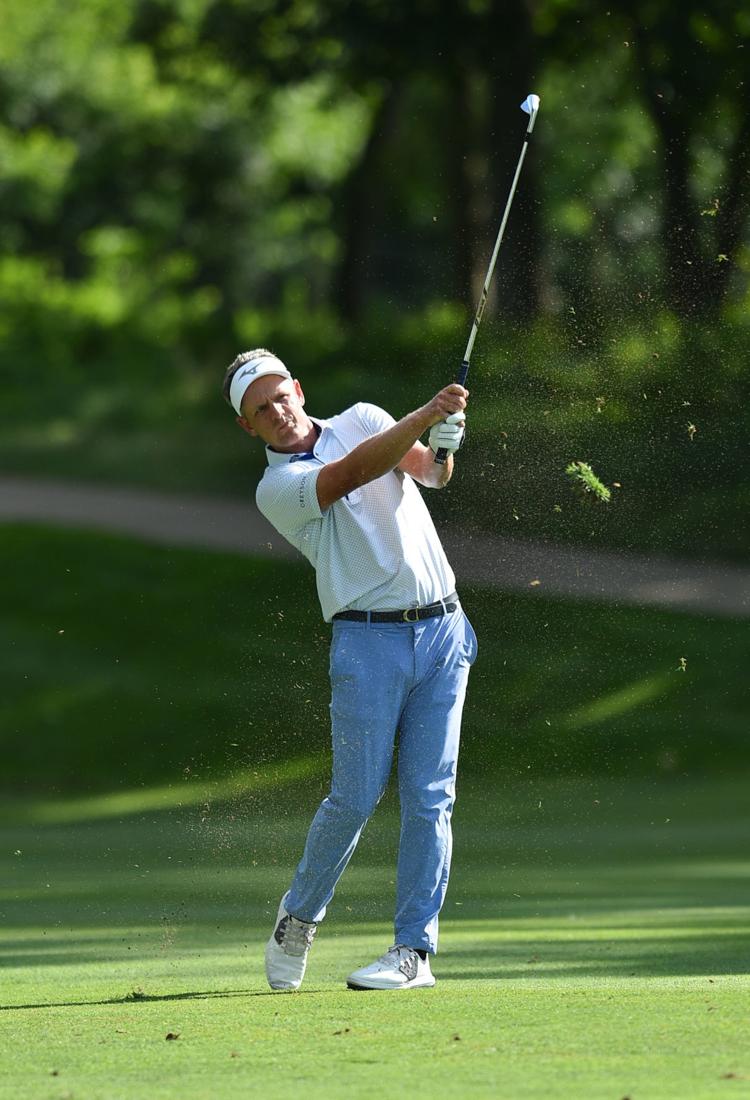 071119-jdc-mm-122a.jpg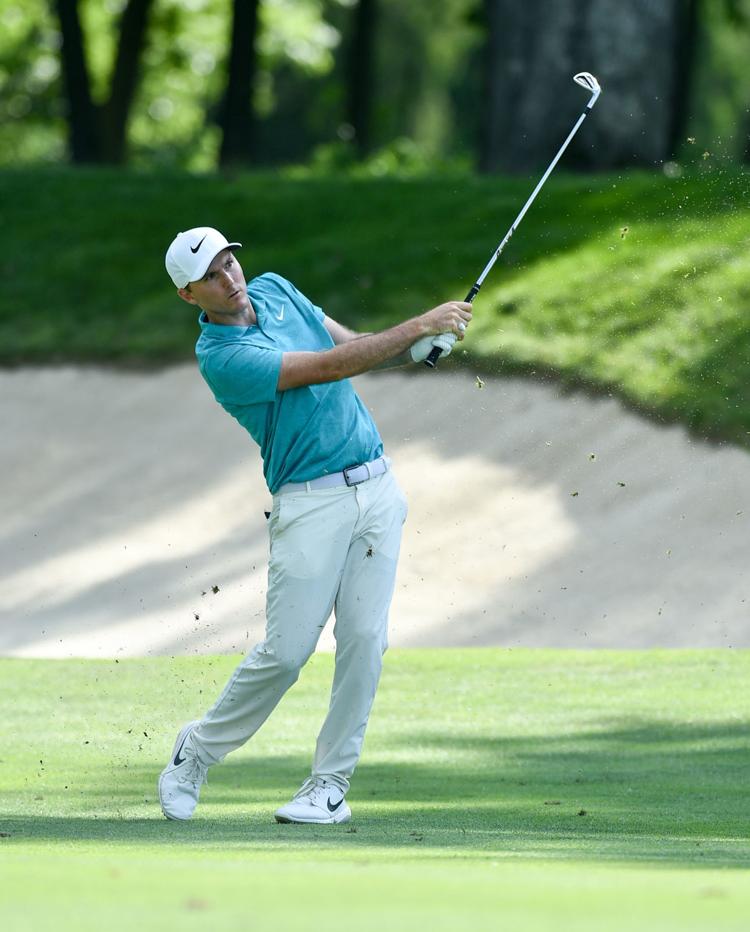 071119-jdc-mm-125a.jpg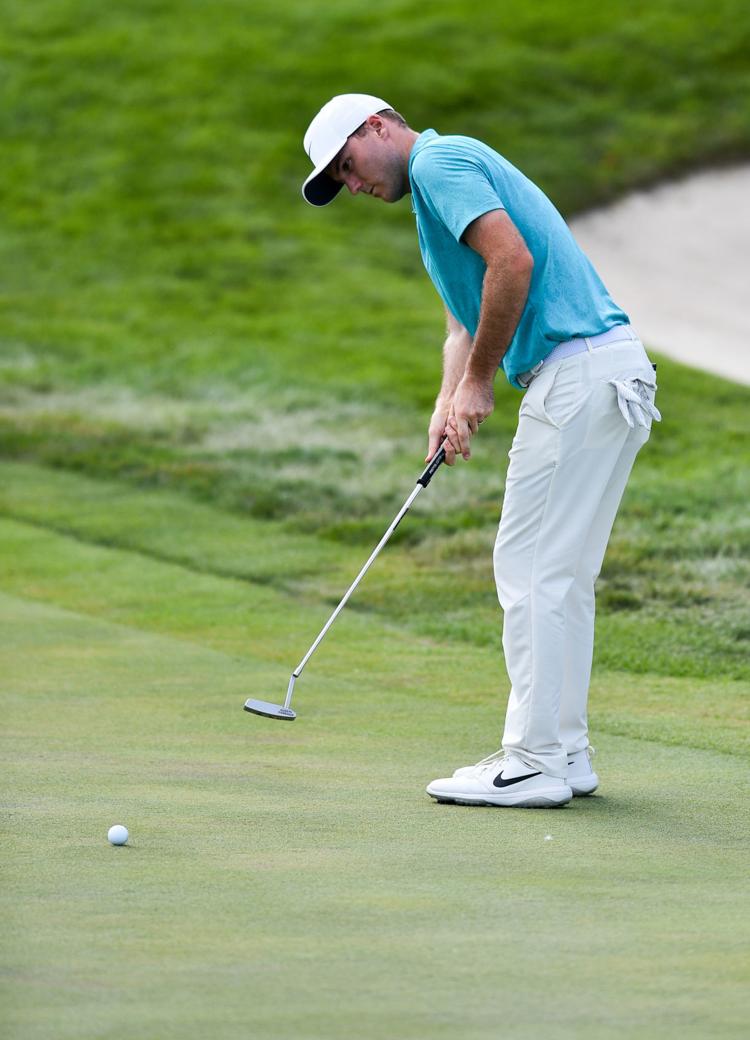 071119-jdc-mm-126a.jpg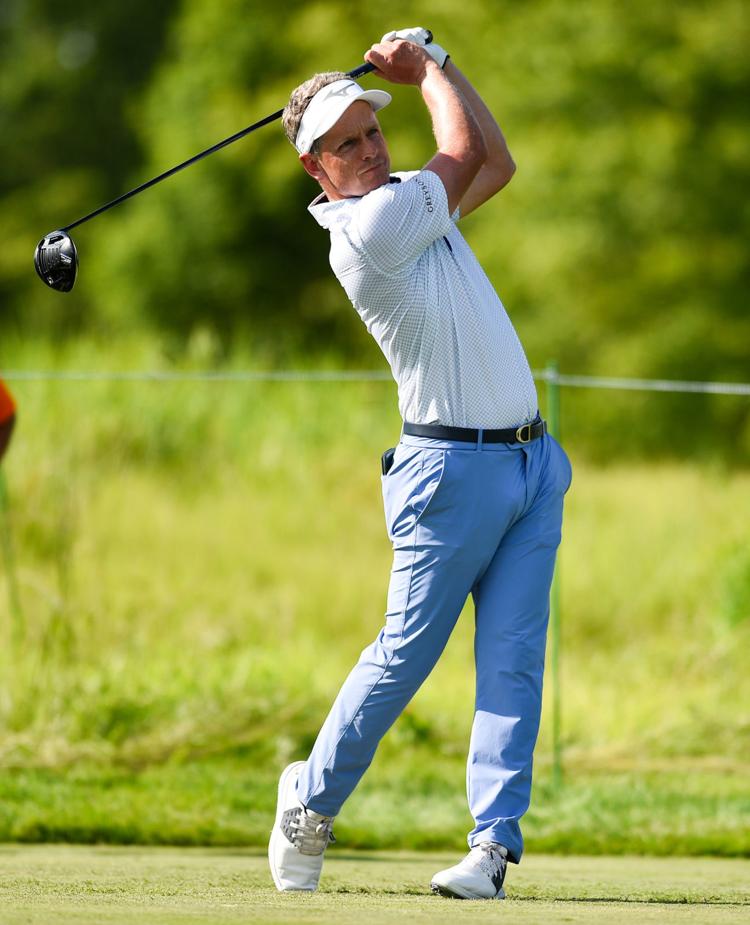 071119-jdc-mm-127a.jpg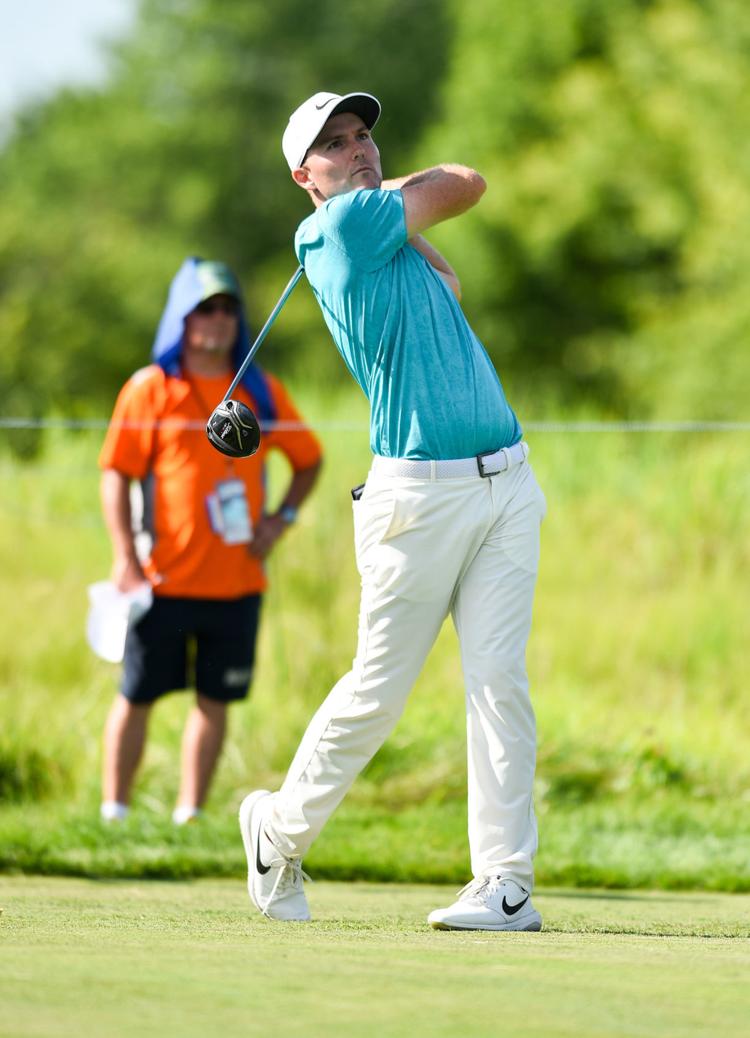 071119-jdc-mm-129a.jpg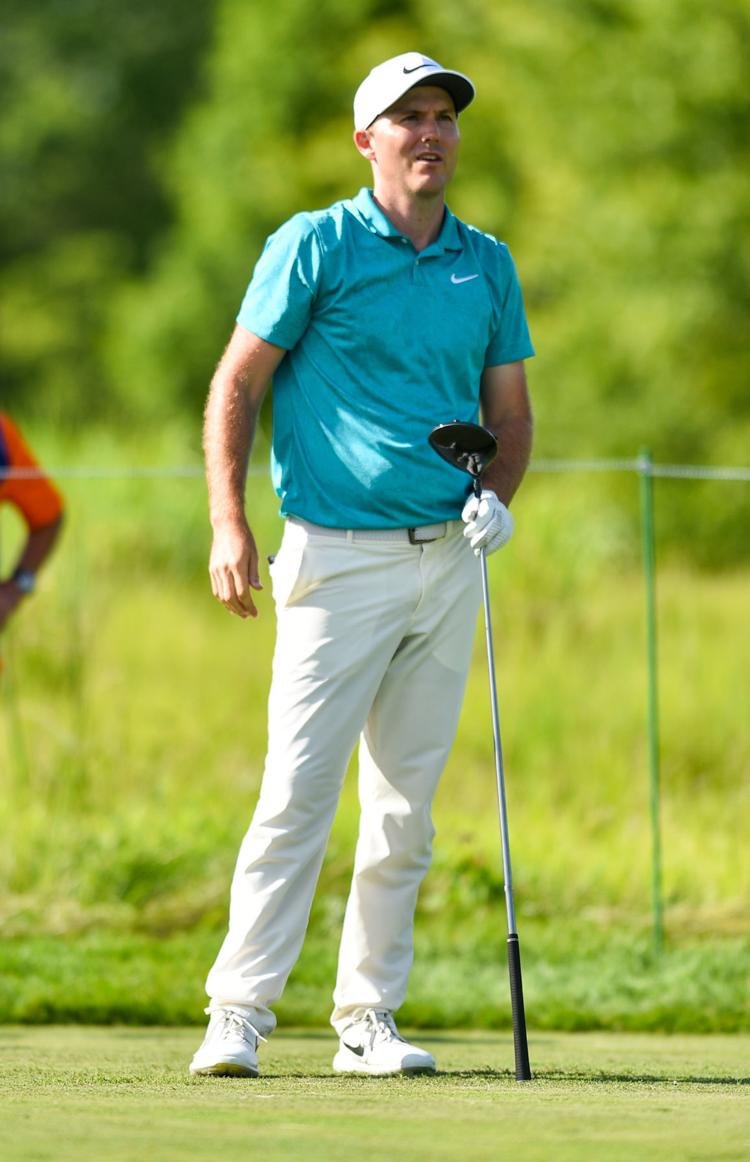 071119-jdc-mm-131a.jpg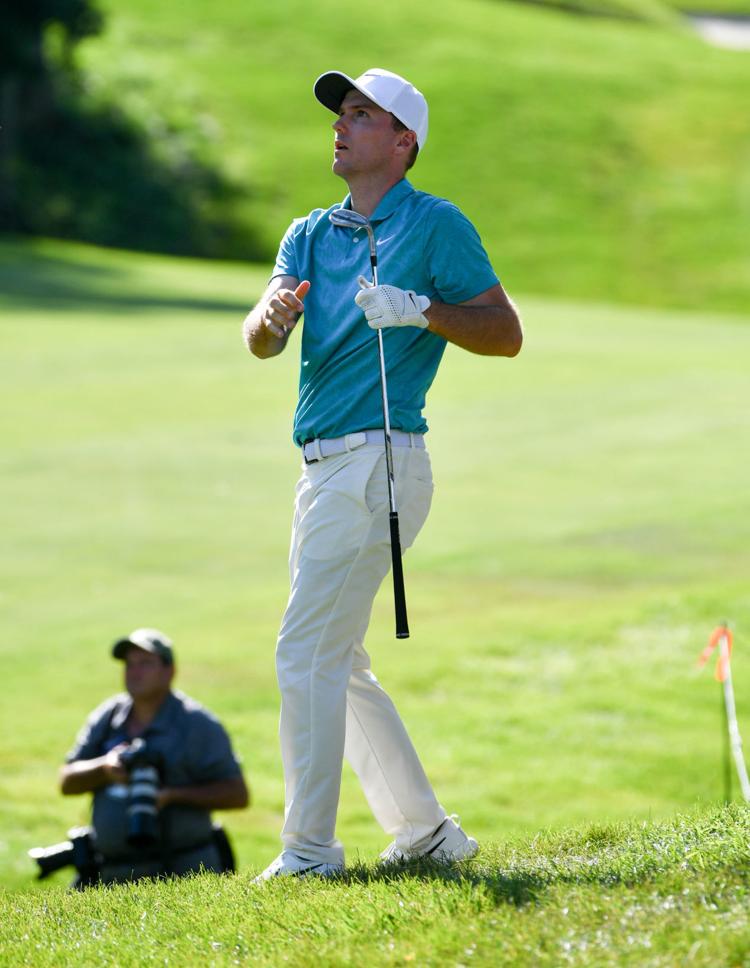 071119-jdc-mm-134a.jpg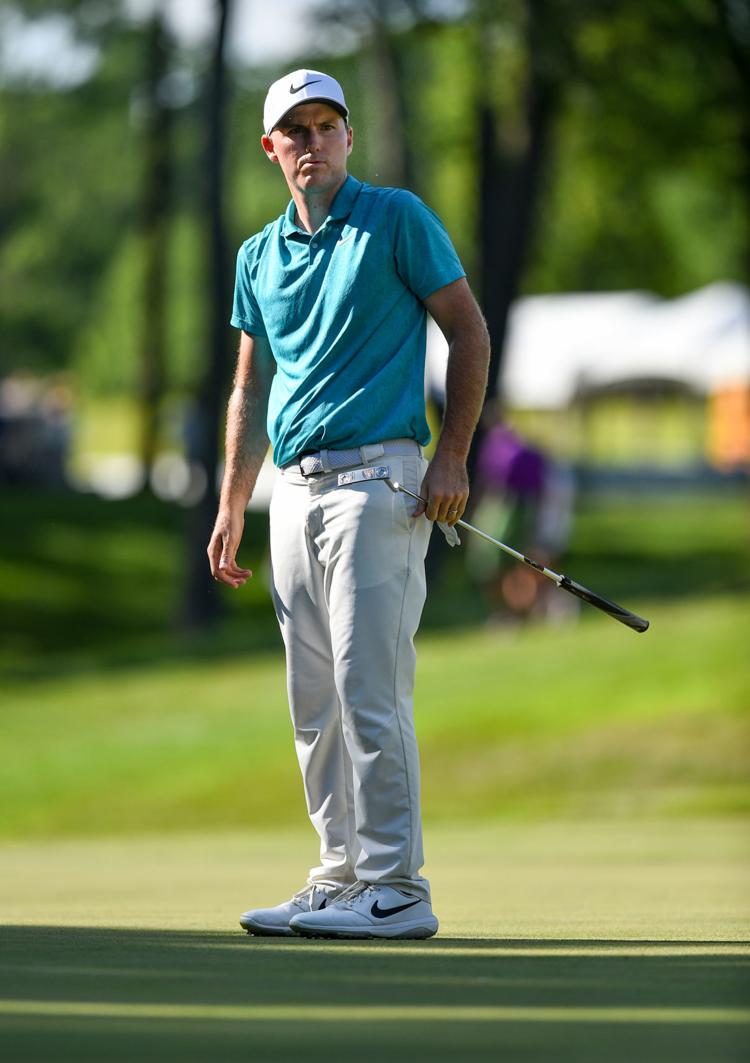 071119-jdc-mm-109a.JPG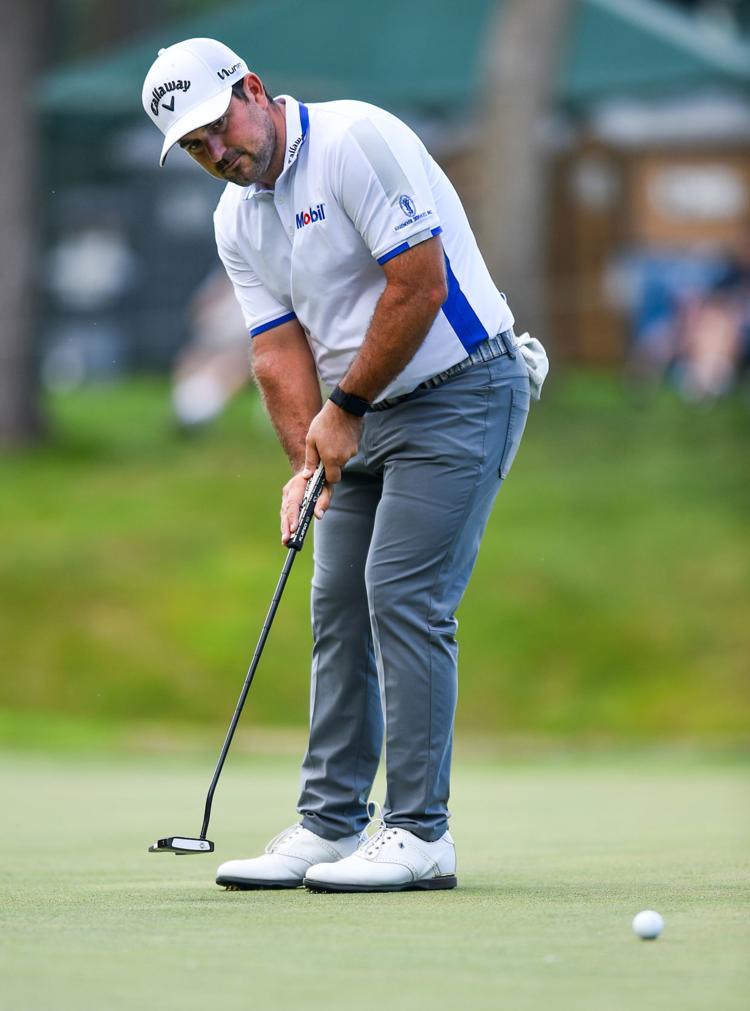 071119-jdc-mm-112a.JPG
071119-jdc-mm-113a.JPG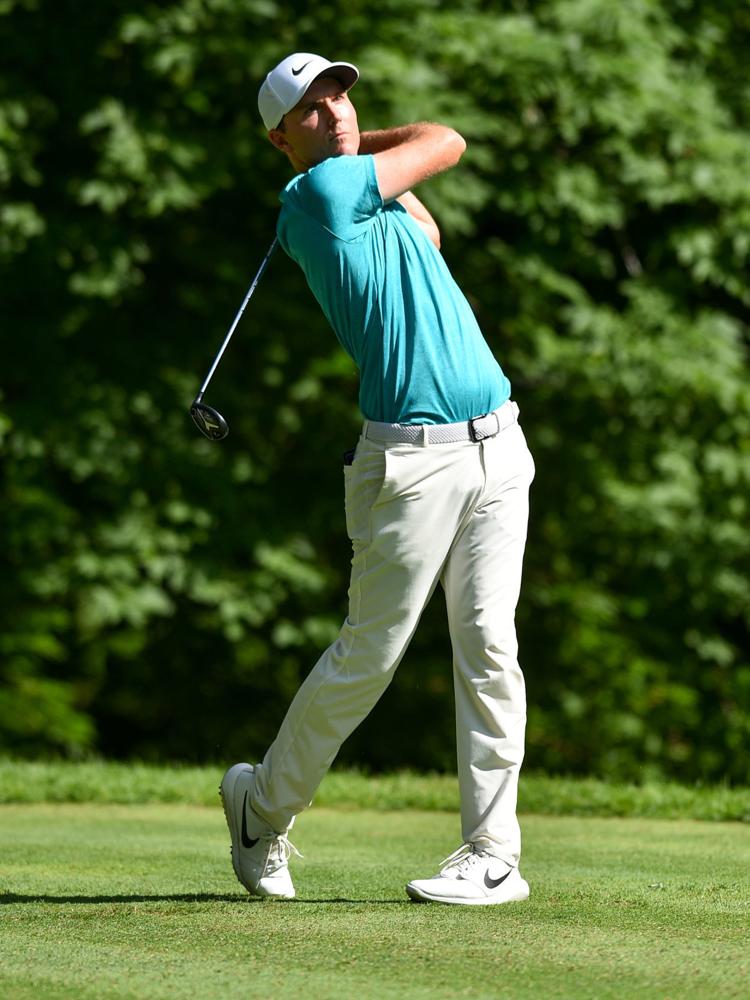 071119-jdc-mm-097a.jpg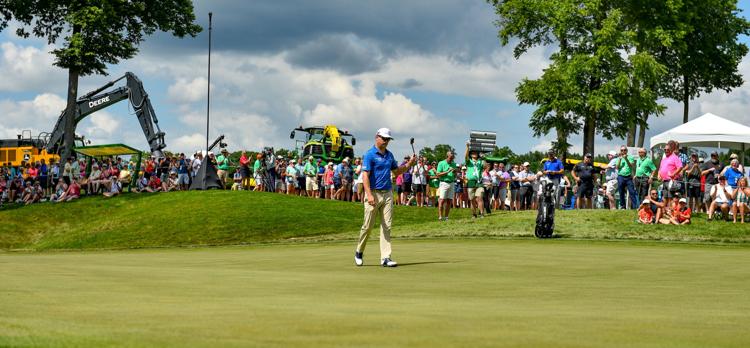 071119-jdc-mm-099a.jpg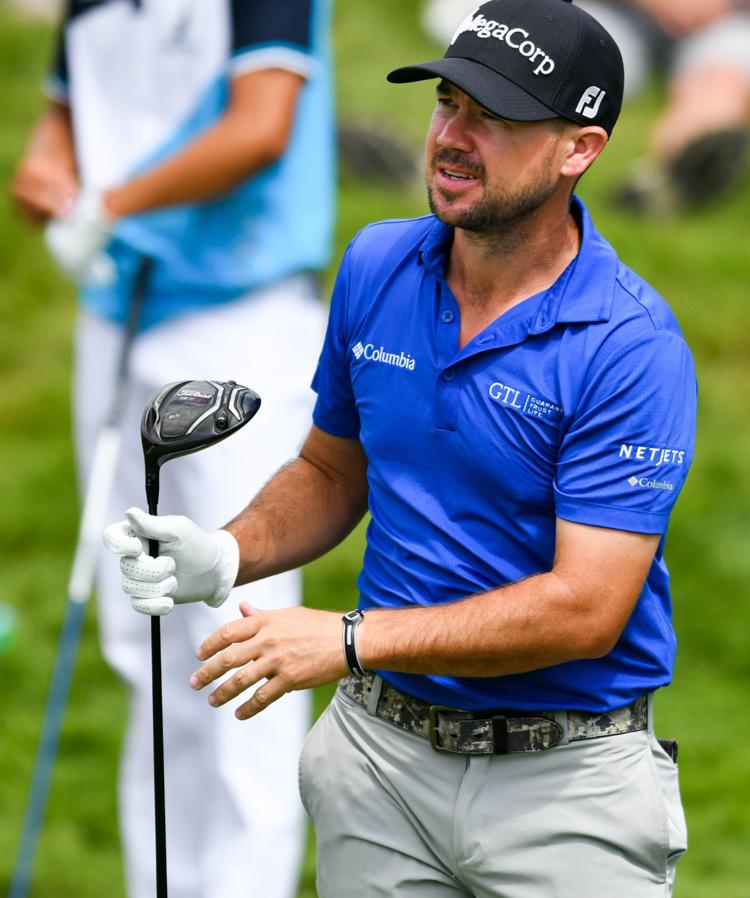 071119-jdc-mm-103a.jpg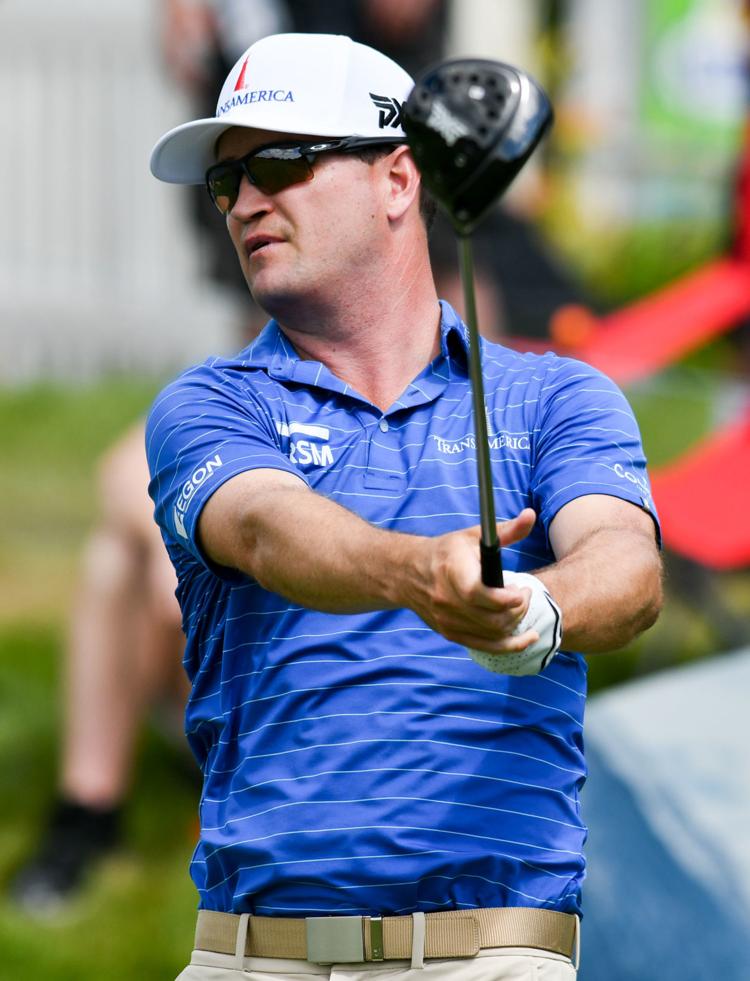 071119-jdc-mm-104a.jpg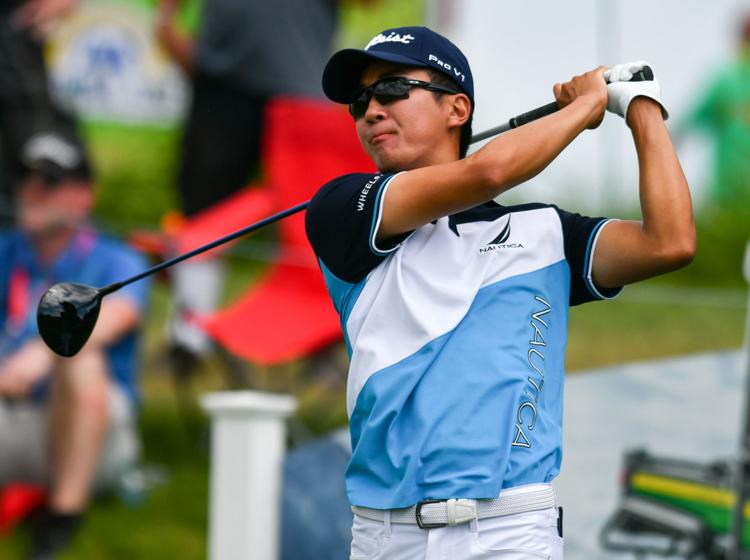 071119-jdc-mm-106a.jpg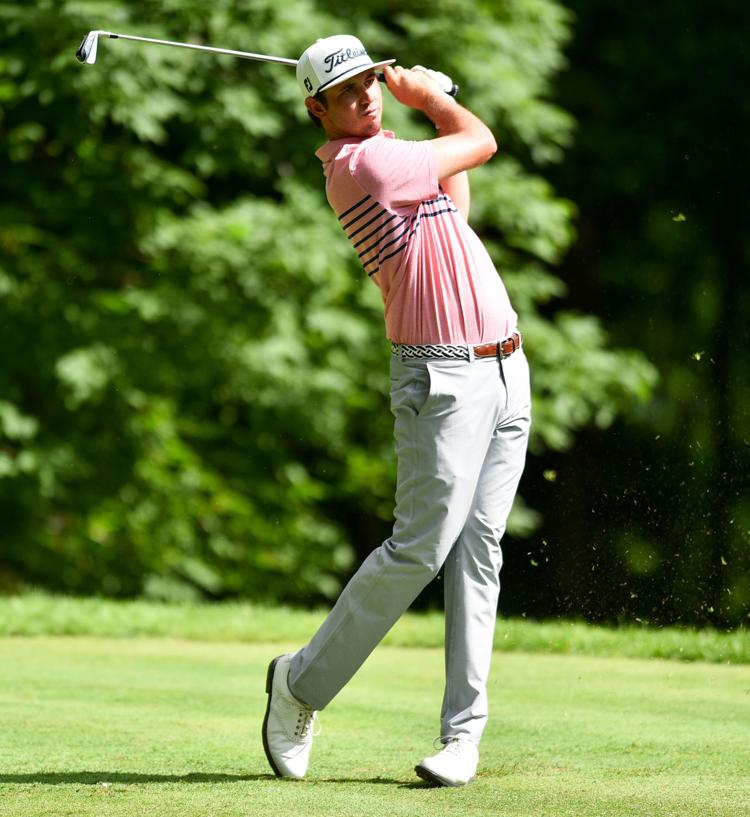 071119-jdc-mm-109a.jpg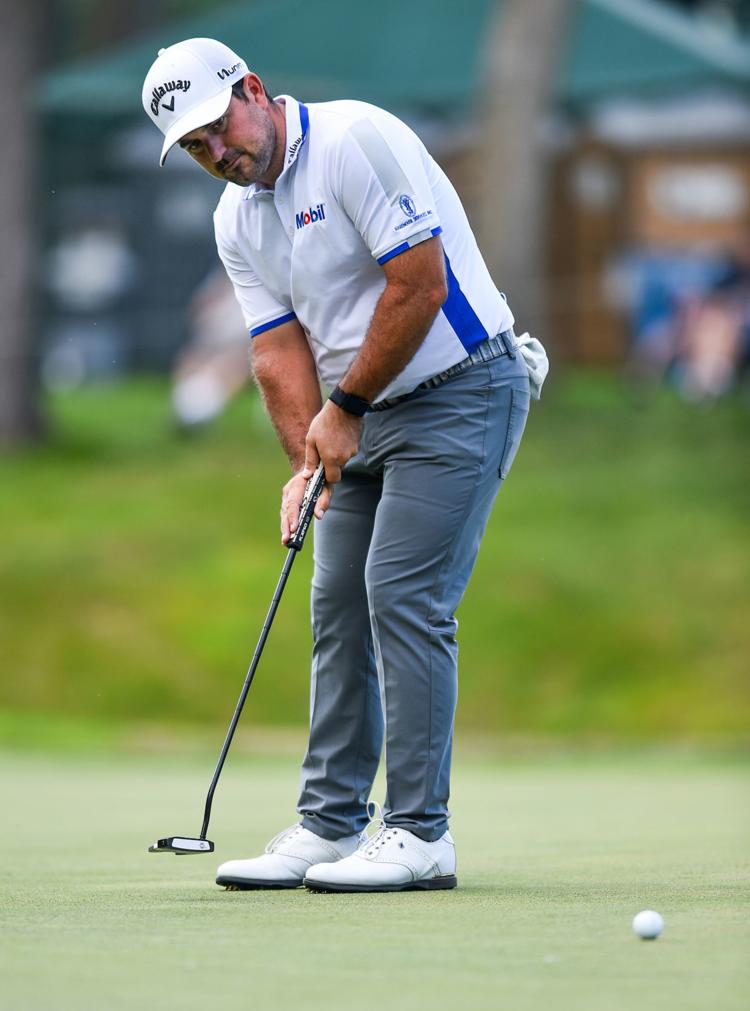 071119-jdc-mm-074a.jpg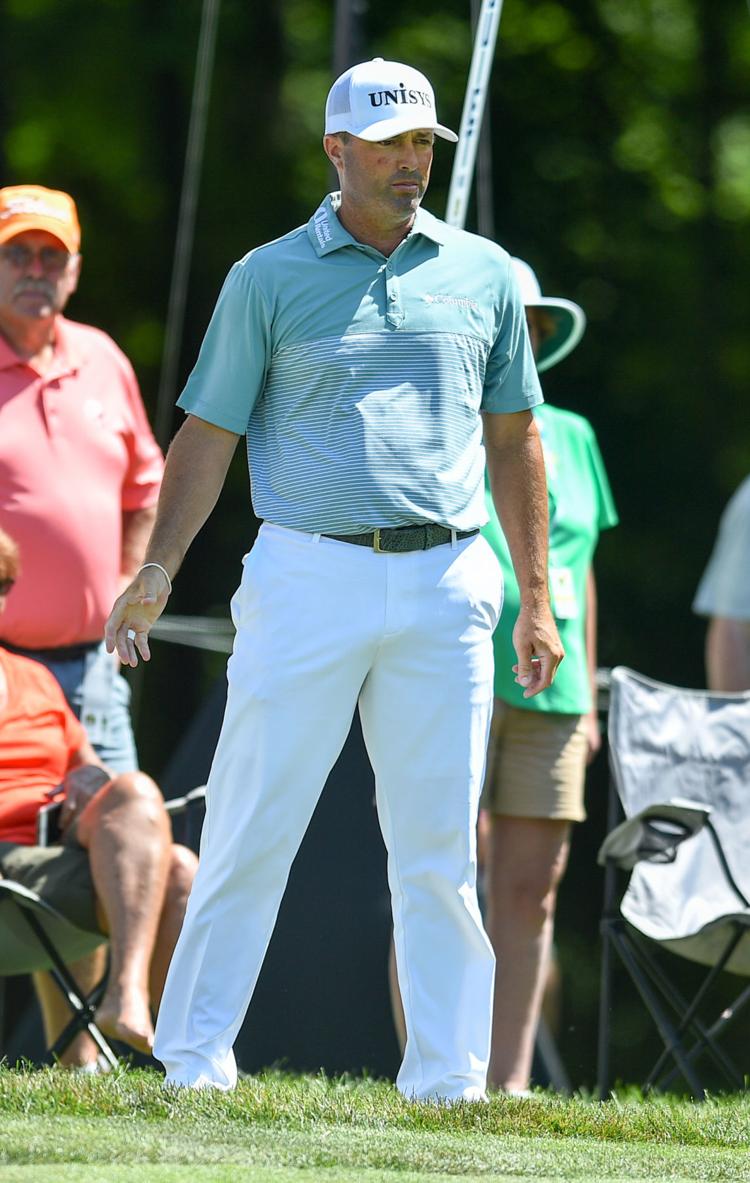 071119-jdc-mm-080a.jpg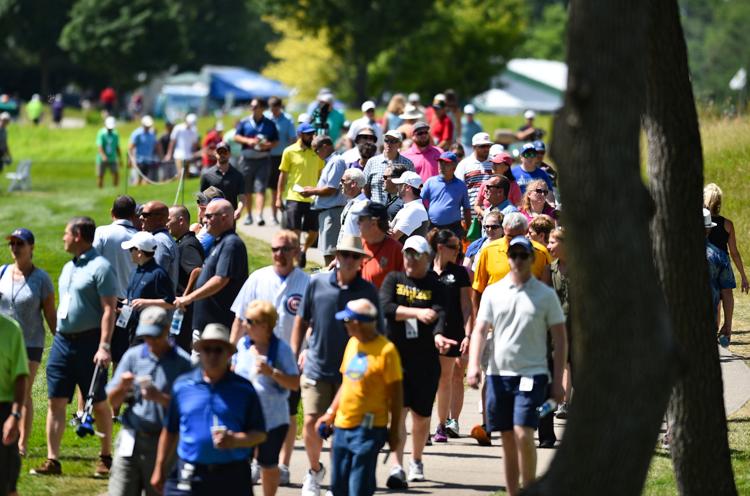 071119-jdc-mm-081a.jpg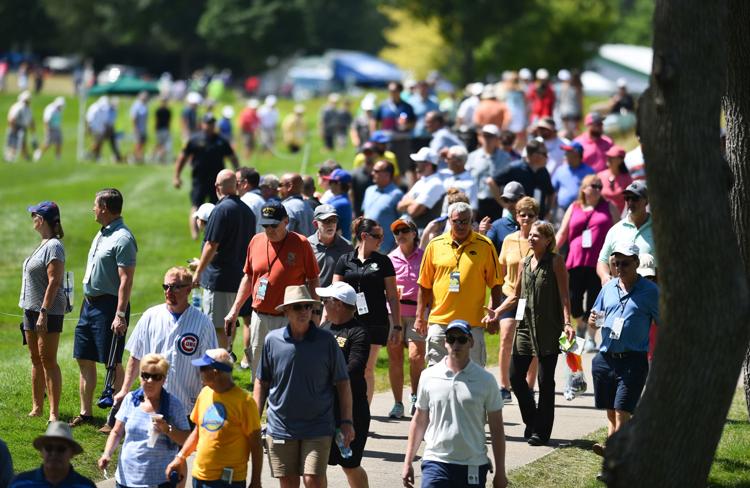 071119-jdc-mm-083a.jpg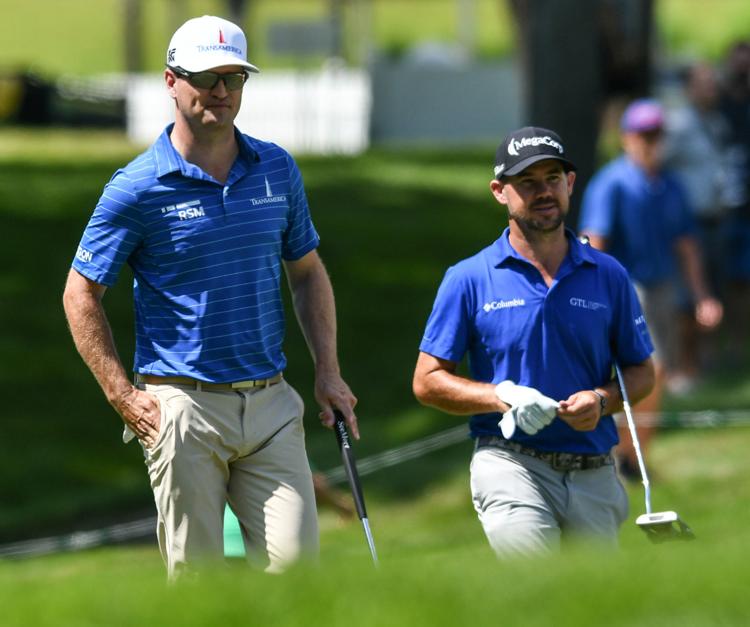 071119-jdc-mm-086a.jpg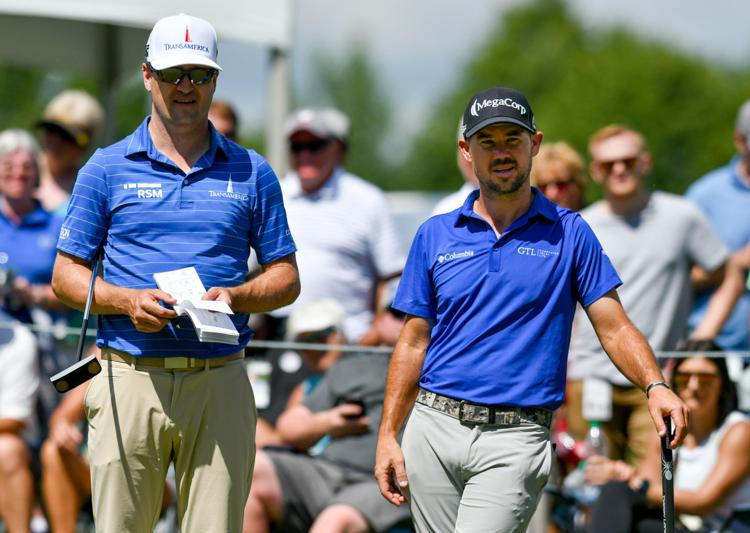 071119-jdc-aa-065
071119-jdc-aa-066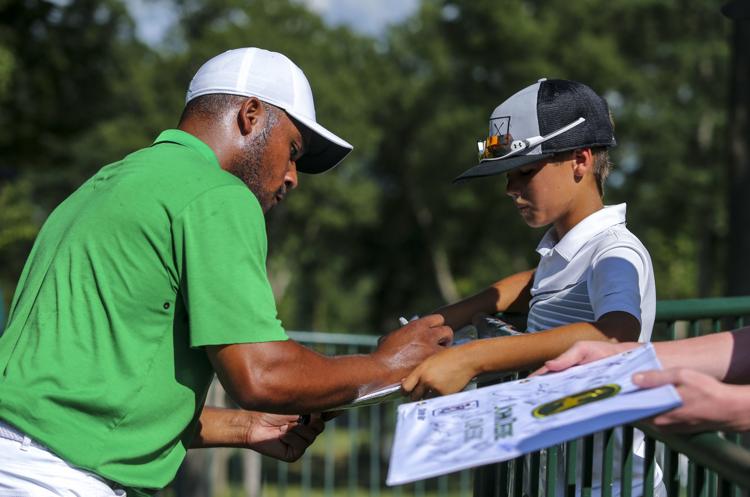 071119-jdc-aa-067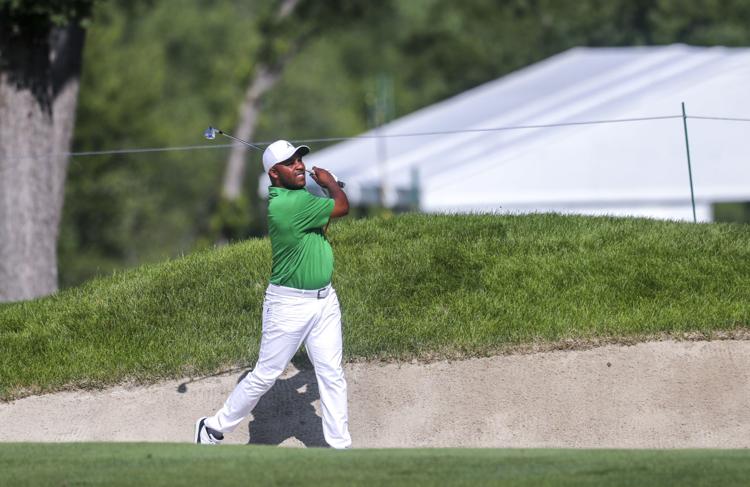 071119-jdc-aa-068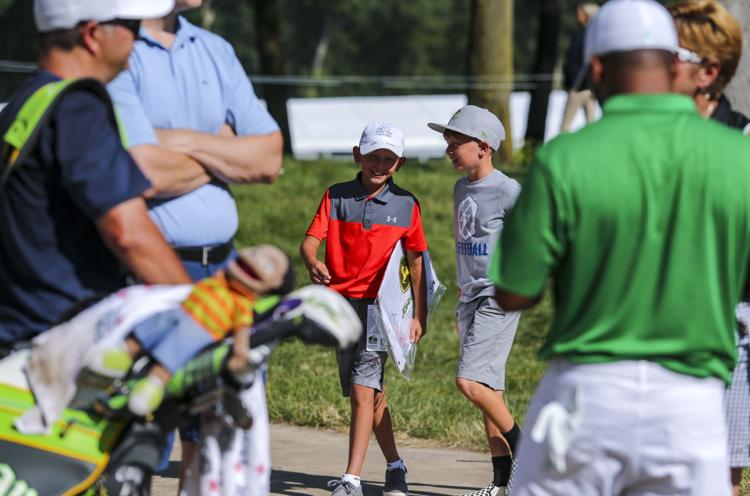 071119-jdc-aa-069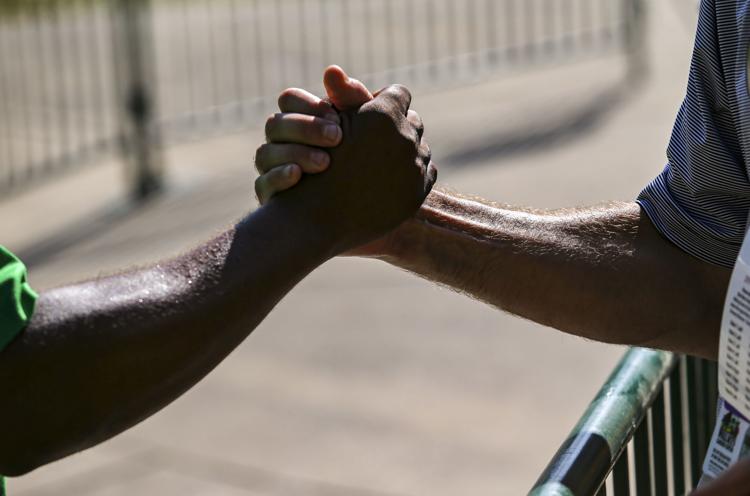 071119-jdc-aa-070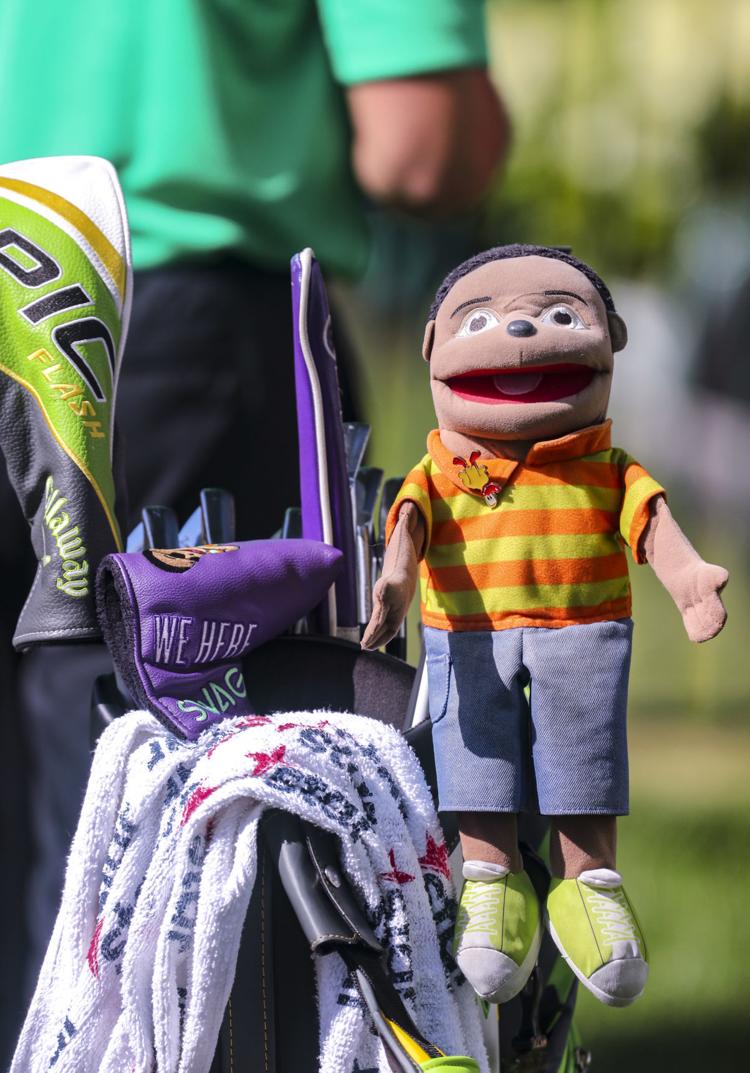 071119-jdc-aa-071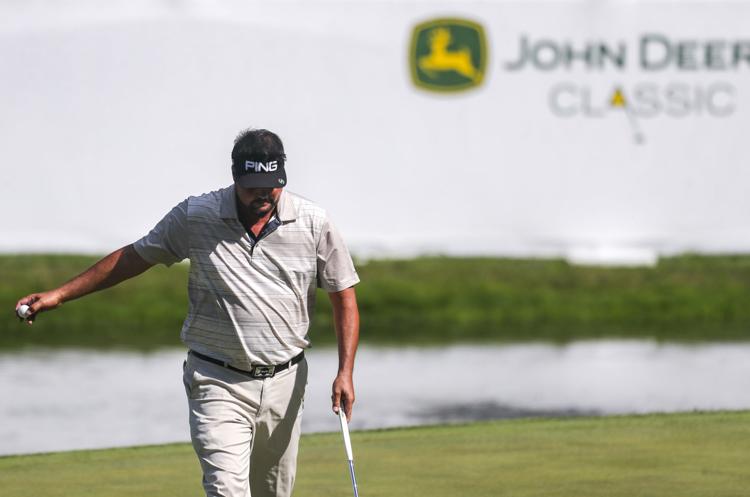 071119-jdc-aa-072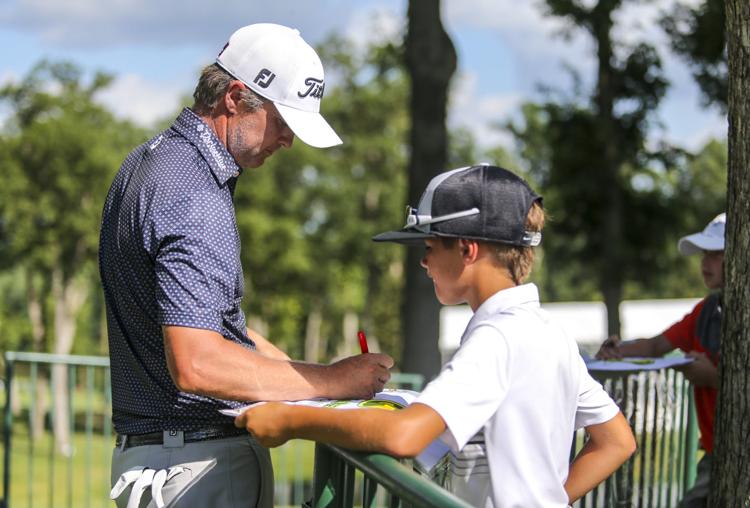 071119-jdc-aa-073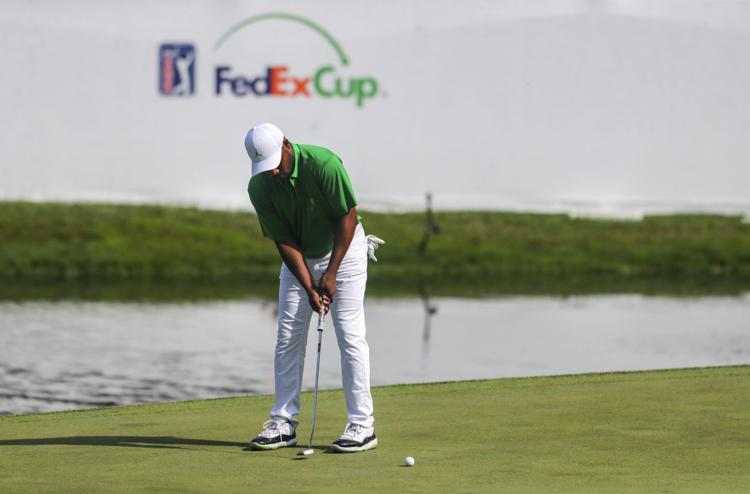 071119-jdc-aa-074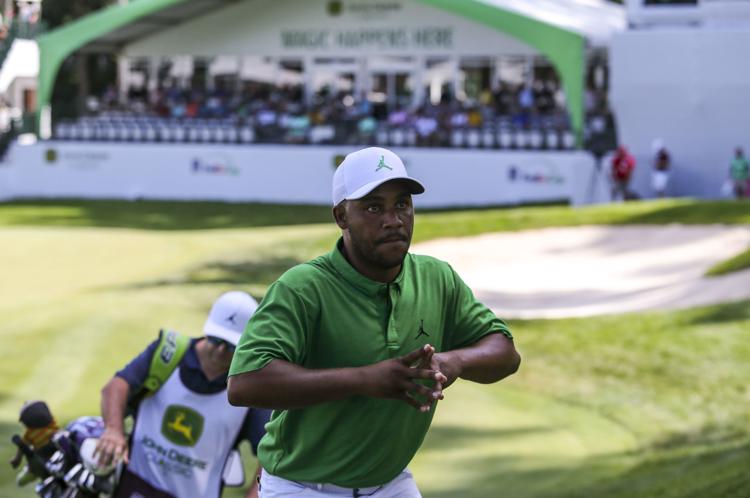 071119-jdc-aa-075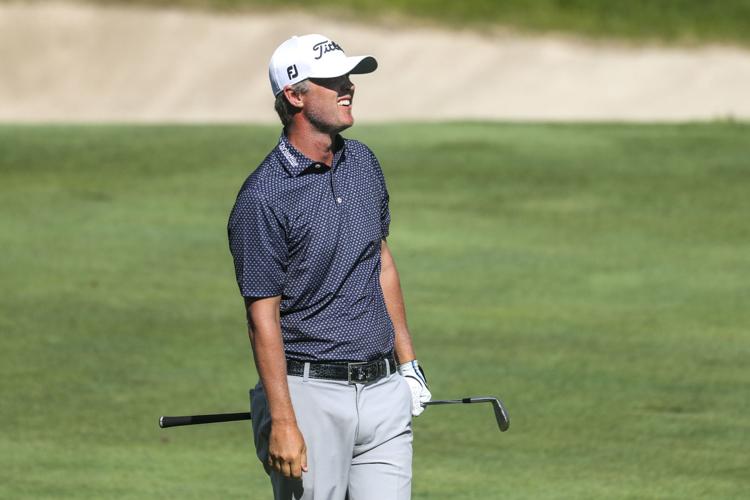 071119-jdc-aa-076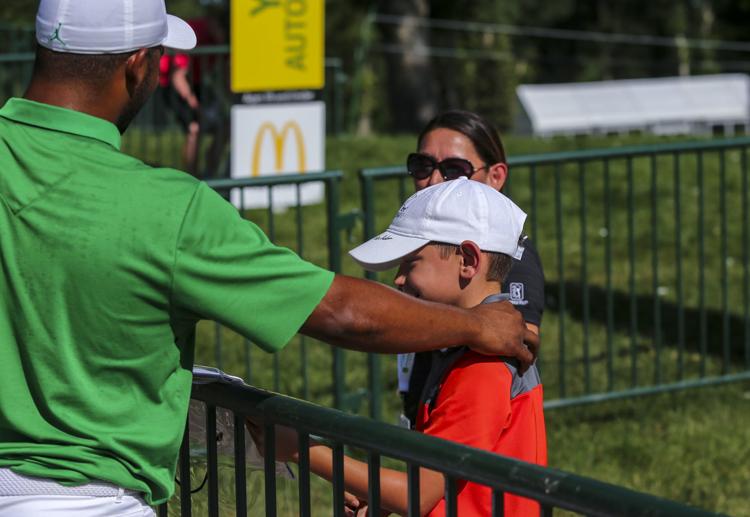 071119-jdc-aa-077
071119-jdc-aa-078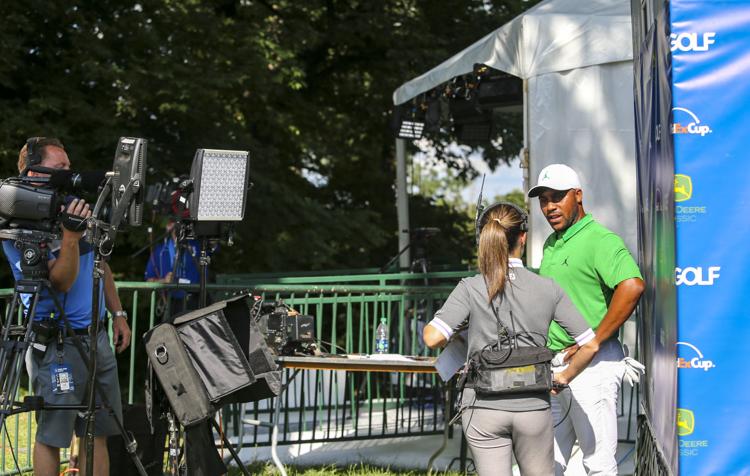 071119-jdc-aa-063
071119-jdc-aa-064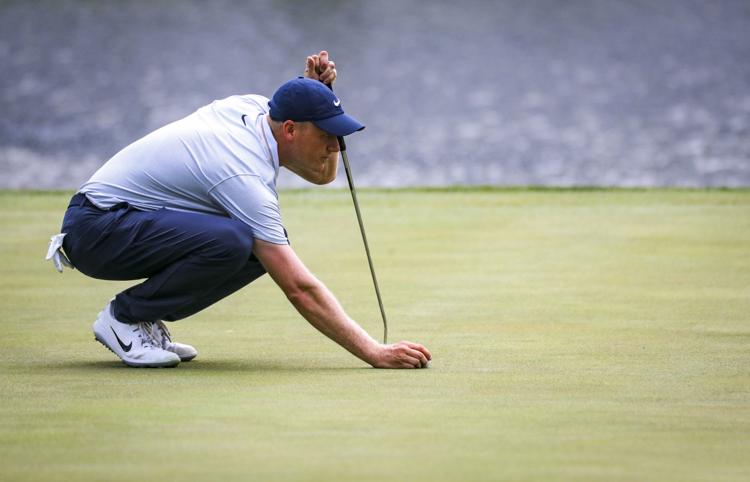 071119-jdc-mm-074a.jpg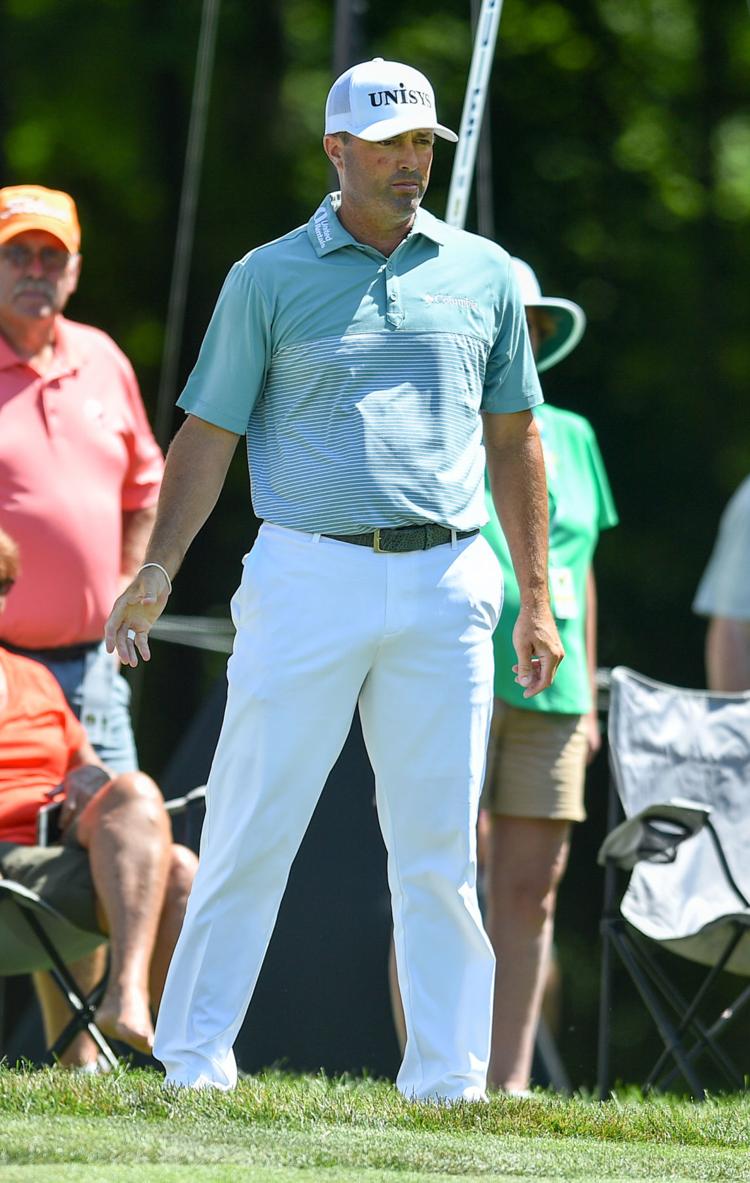 071119-jdc-mm-080a.jpg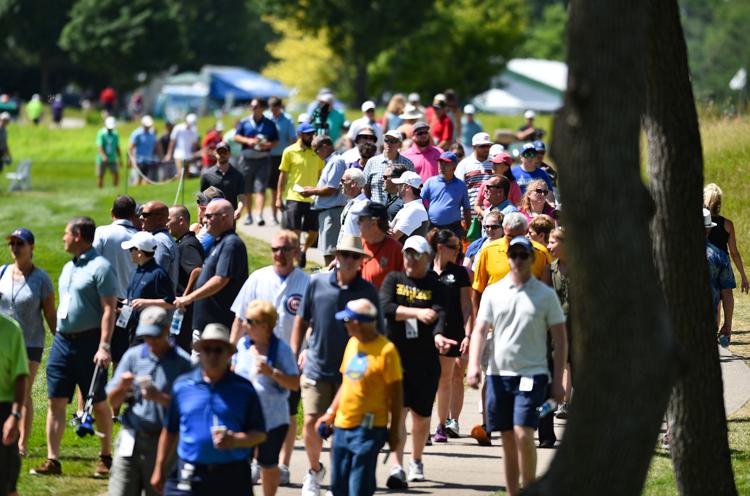 071119-jdc-mm-081a.jpg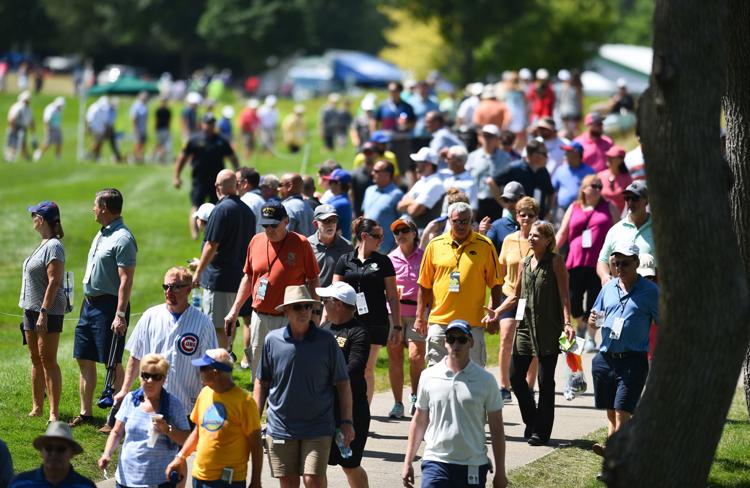 071119-jdc-mm-083a.jpg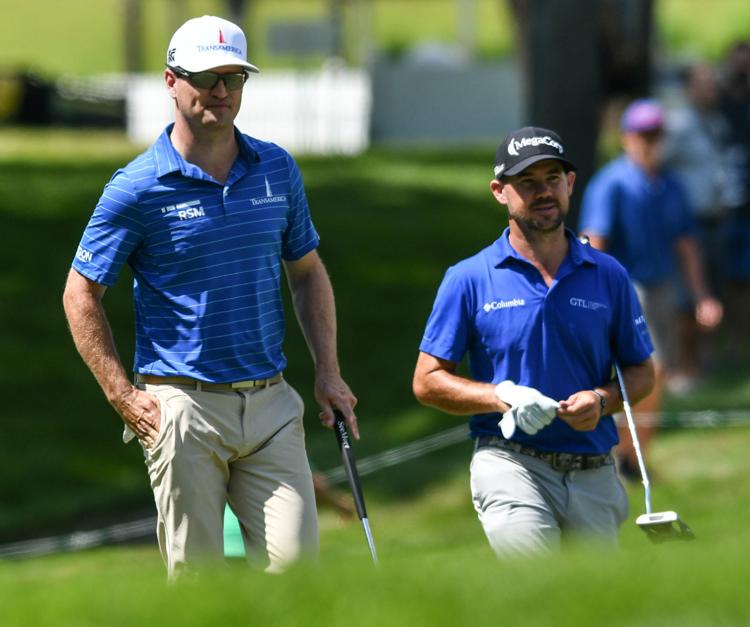 071119-jdc-mm-086a.jpg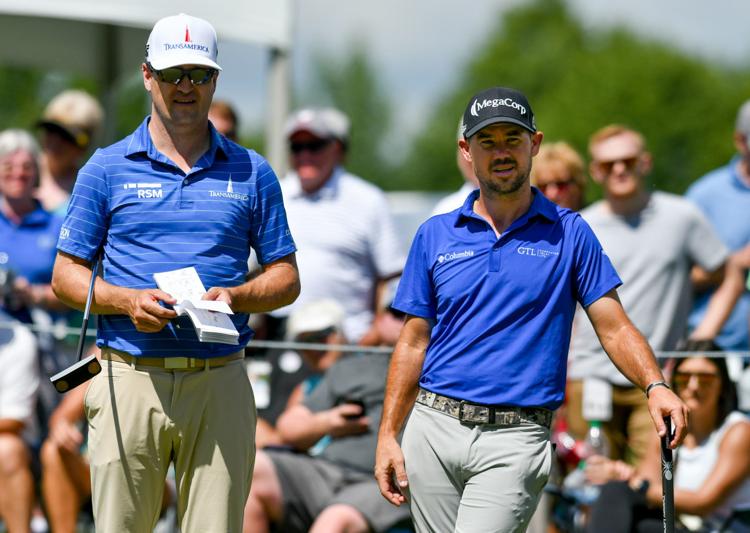 071119-jdc-mm-097a.jpg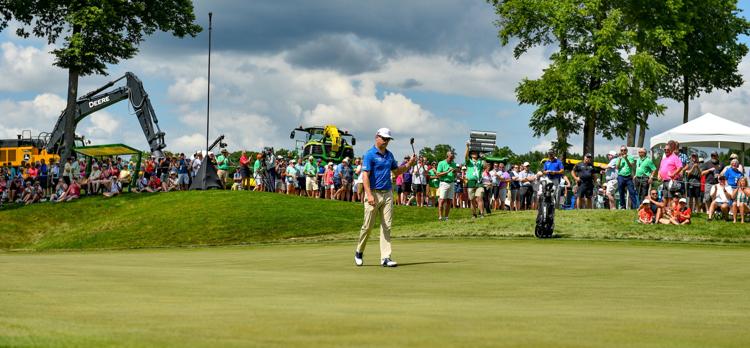 071119-jdc-mm-099a.jpg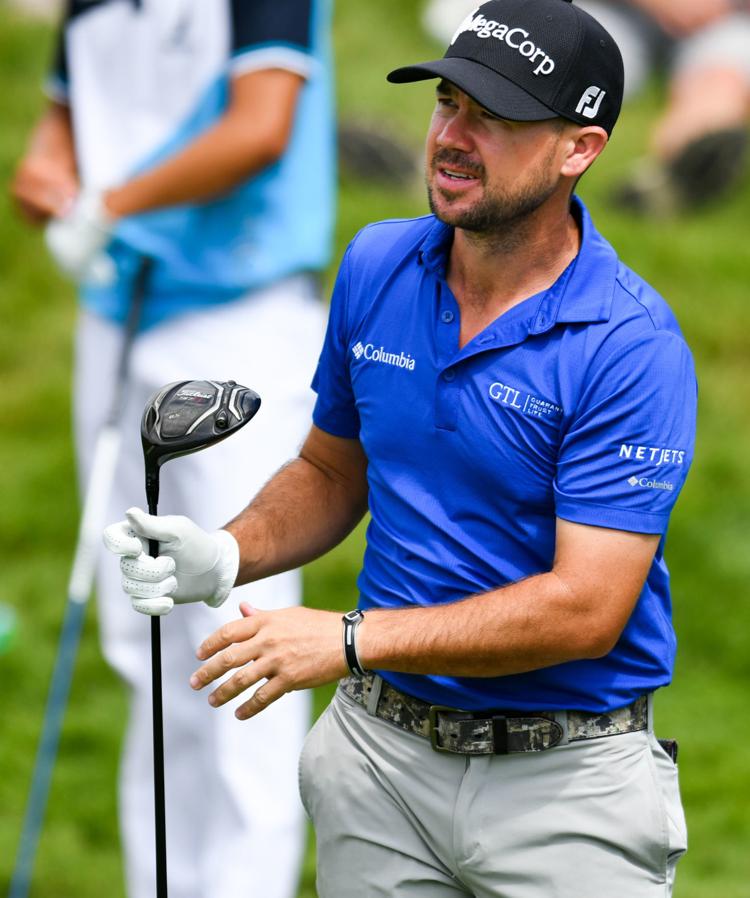 071119-jdc-mm-103a.jpg
071119-jdc-mm-104a.jpg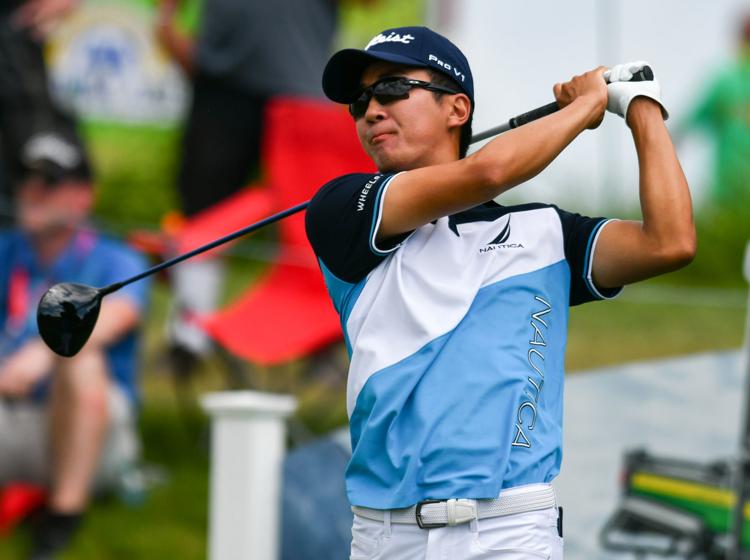 071119-jdc-aa-043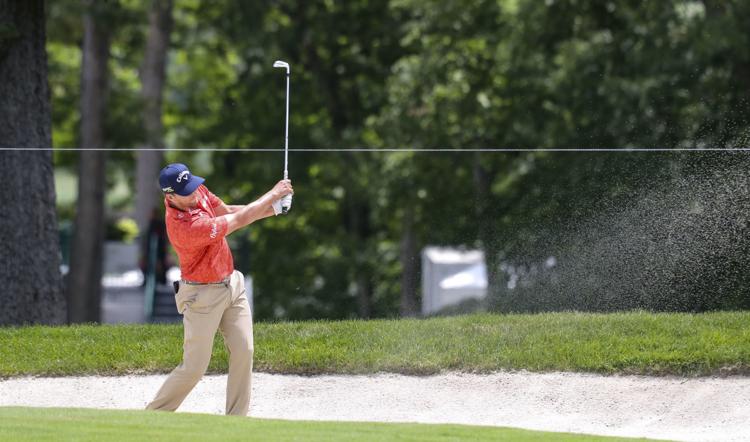 071119-jdc-aa-044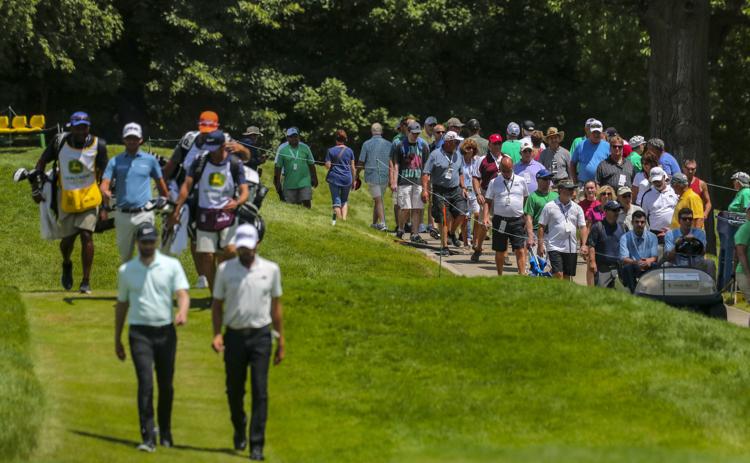 071119-jdc-aa-045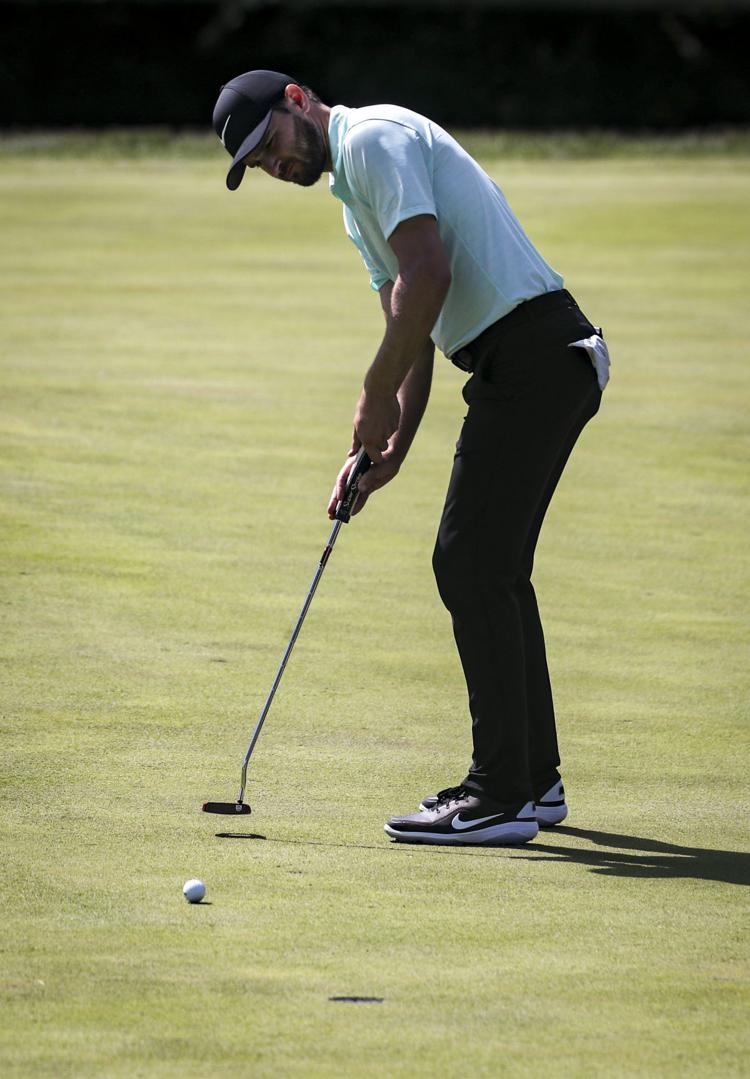 071119-jdc-aa-046
071119-jdc-aa-047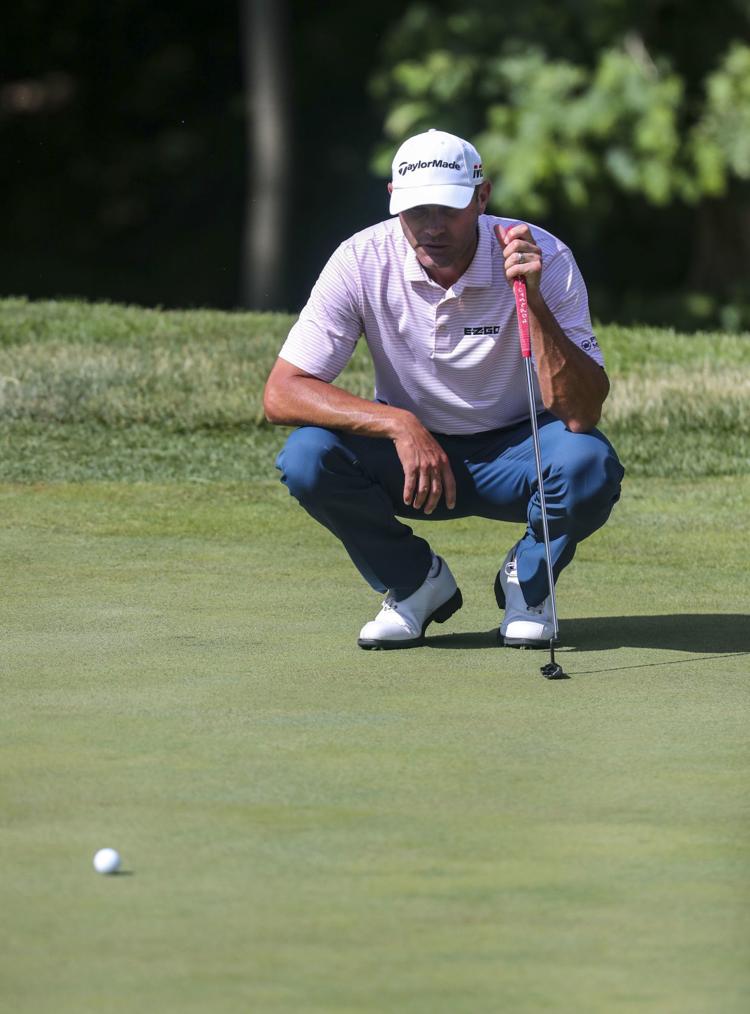 071119-jdc-aa-048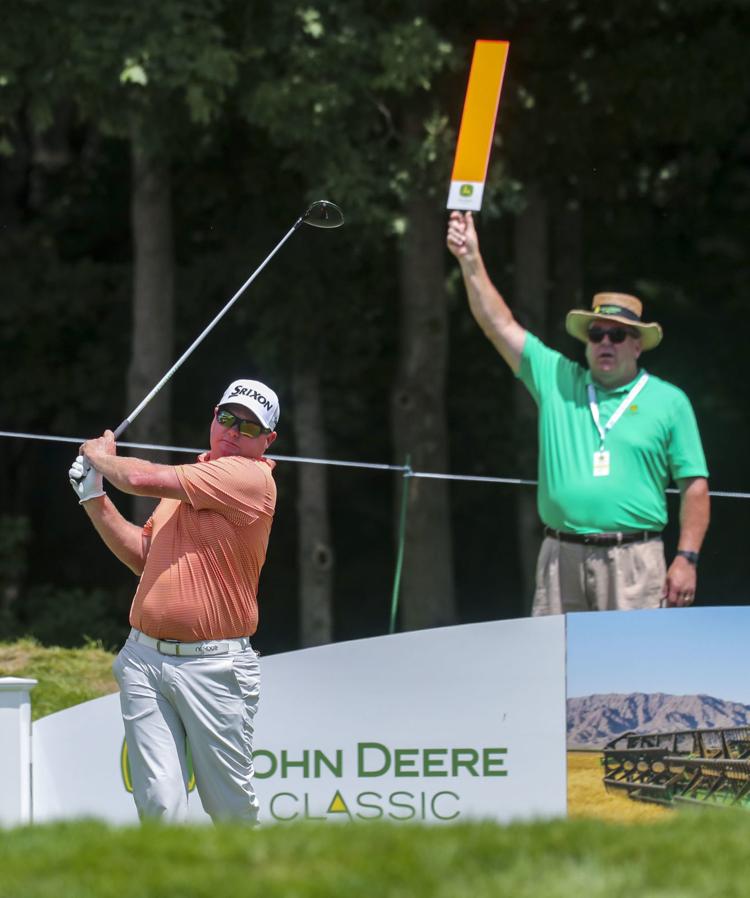 071119-jdc-aa-049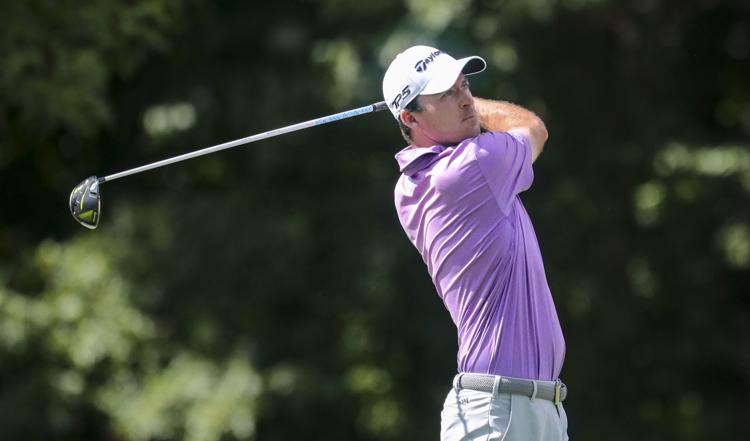 071119-jdc-aa-050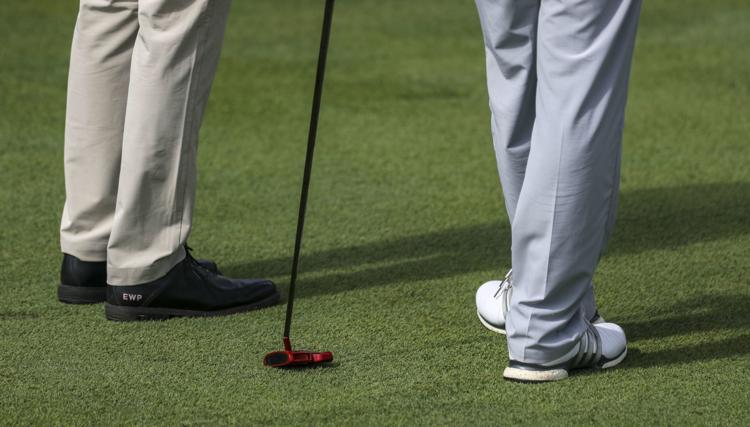 071119-jdc-aa-051
071119-jdc-aa-052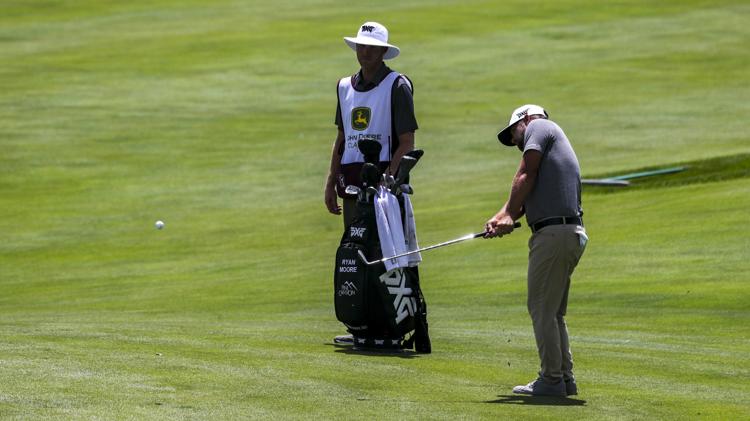 071119-jdc-aa-053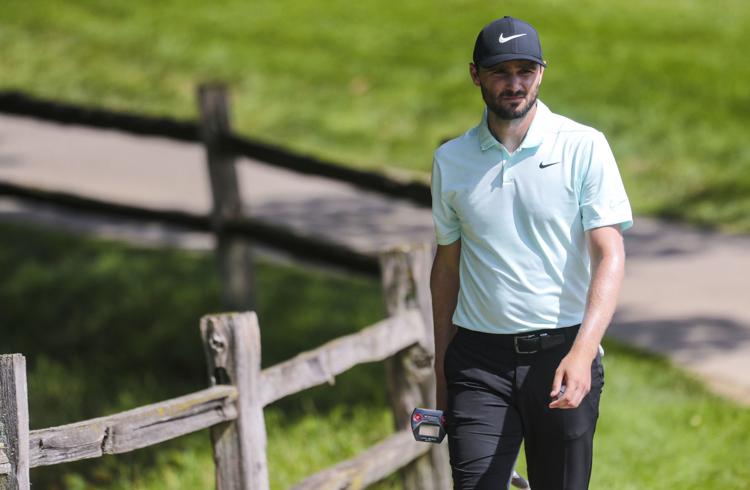 071119-jdc-aa-054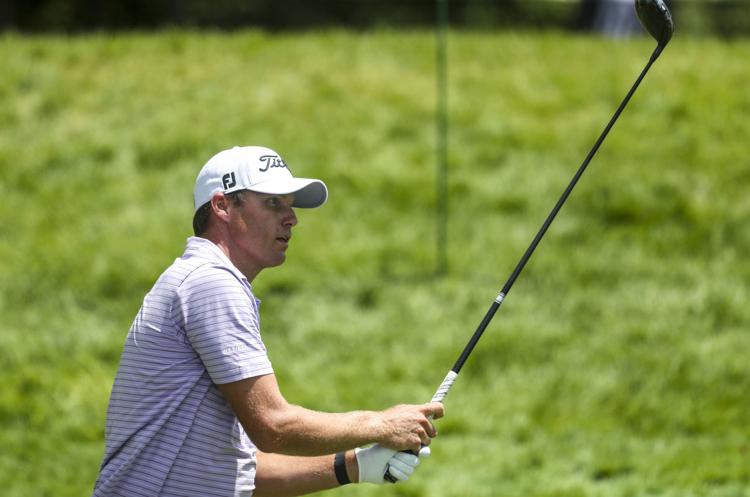 071119-jdc-aa-055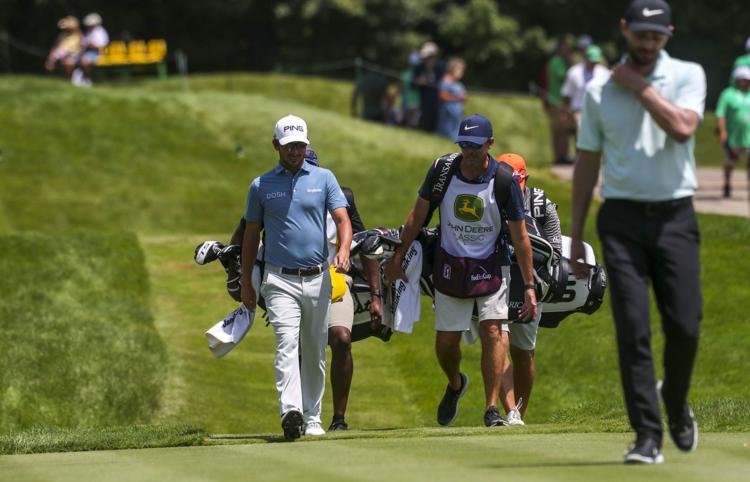 071119-jdc-aa-056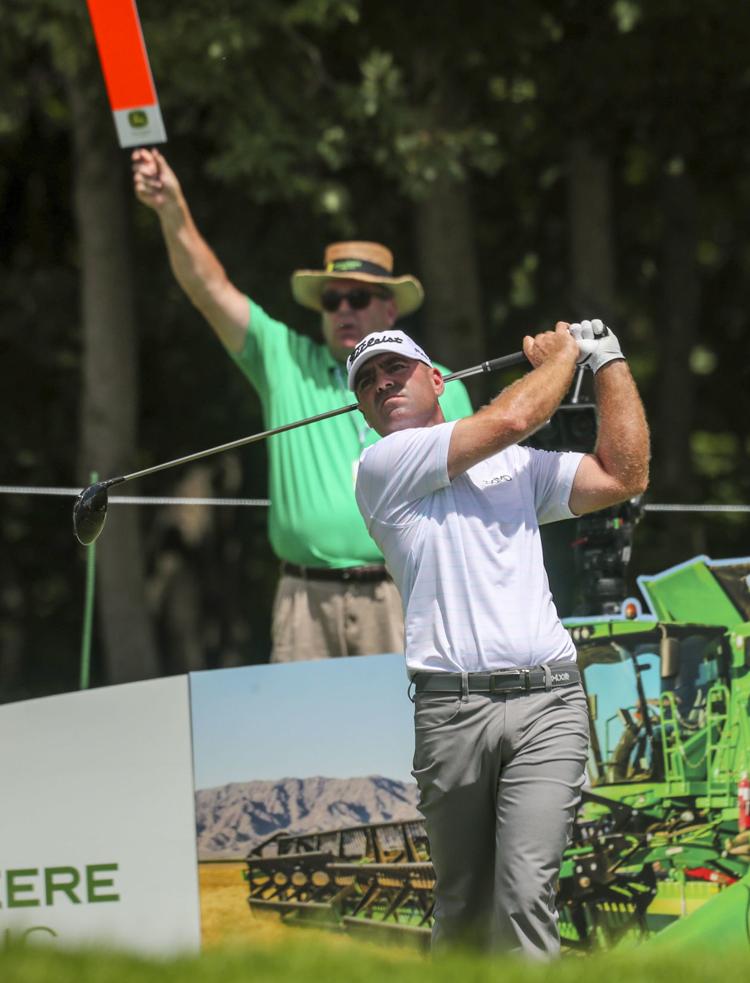 071119-jdc-aa-057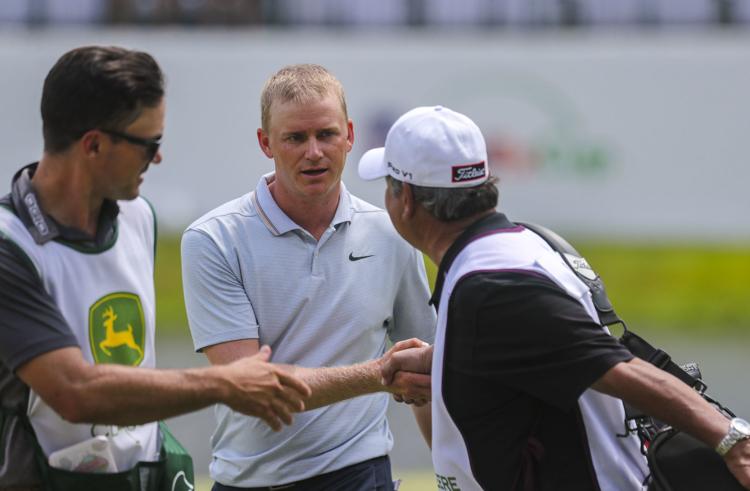 071119-jdc-aa-058
071119-jdc-aa-059
071119-jdc-aa-060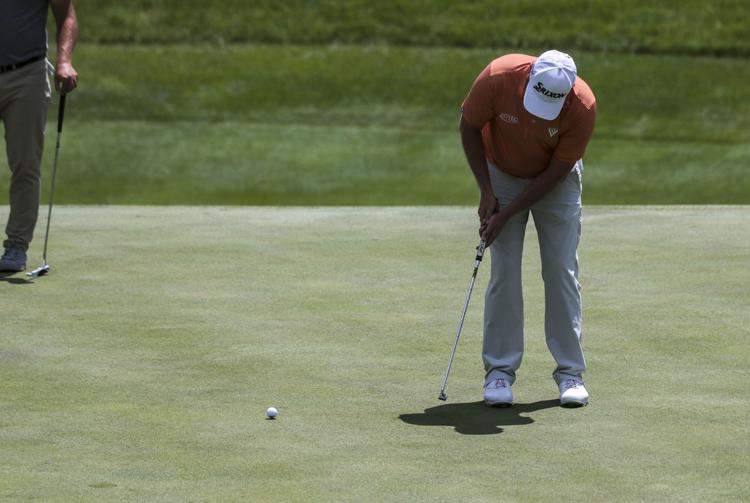 071119-jdc-aa-061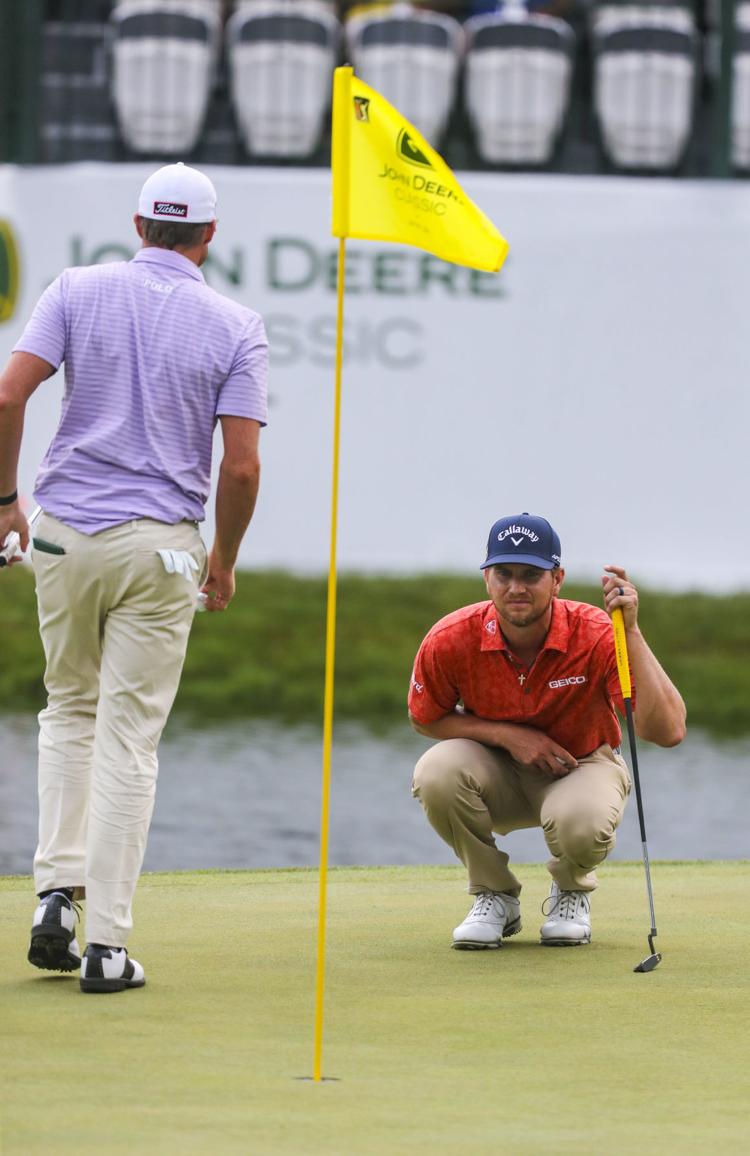 071119-jdc-aa-062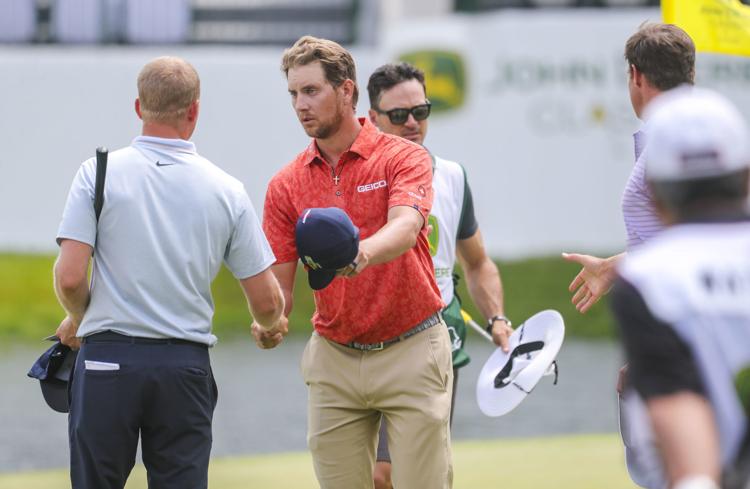 071119-jdc-aa-001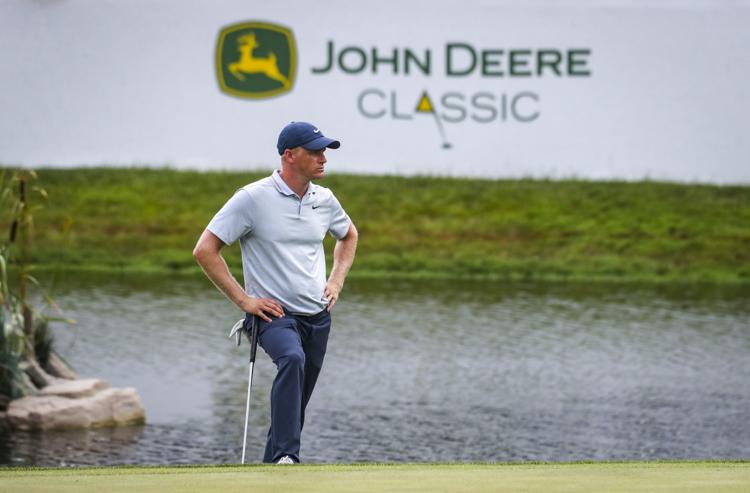 071119-jdc-aa-002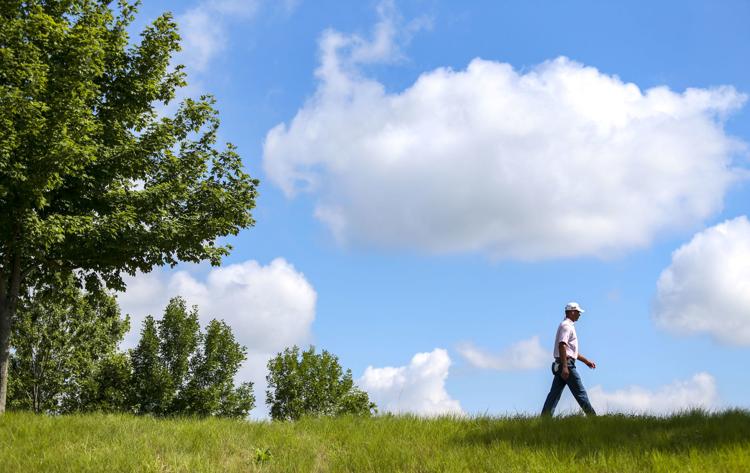 071119-jdc-aa-003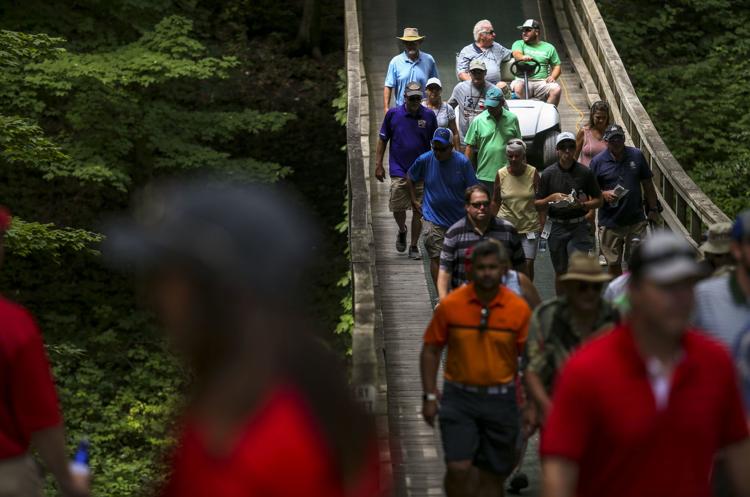 071119-jdc-aa-004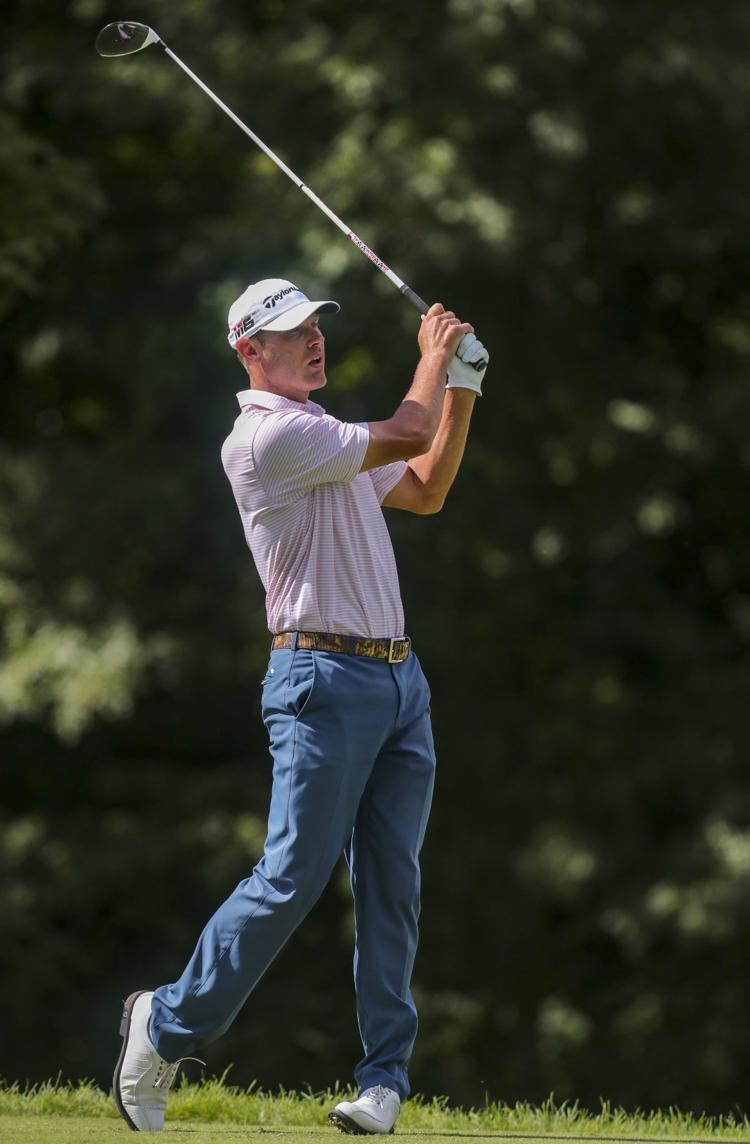 071119-jdc-aa-005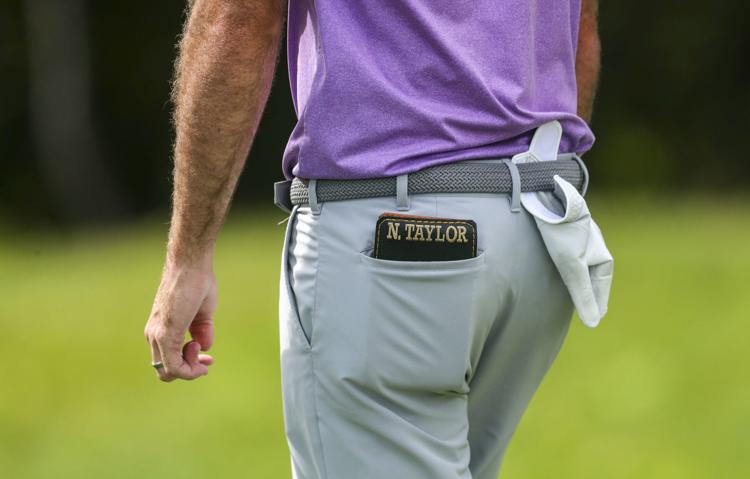 071119-jdc-aa-006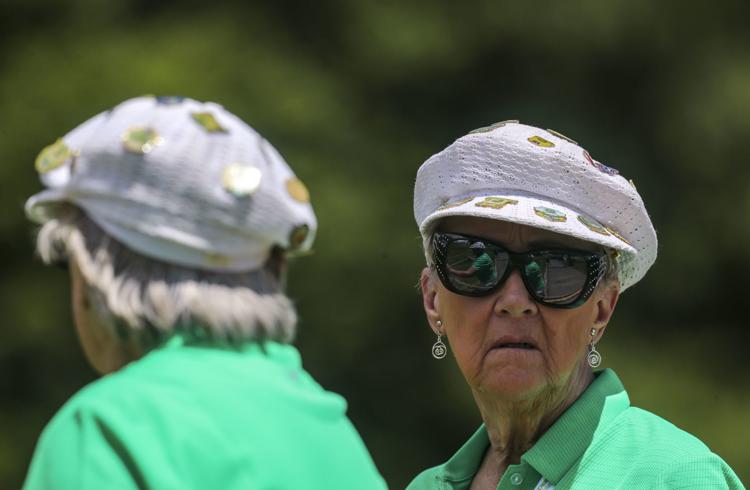 071119-jdc-aa-007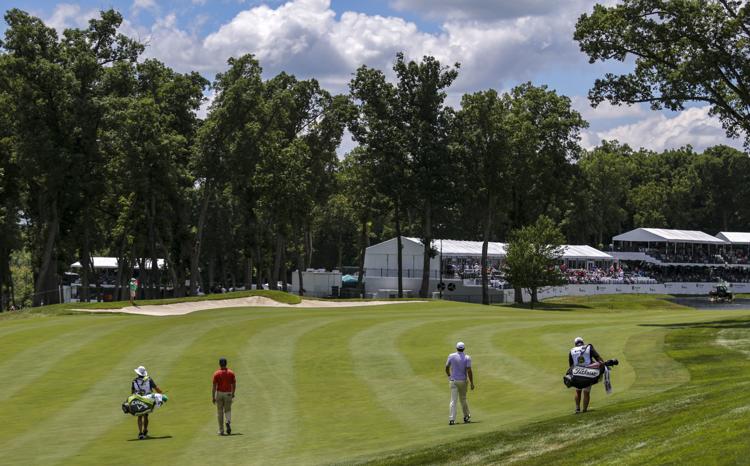 071119-jdc-aa-008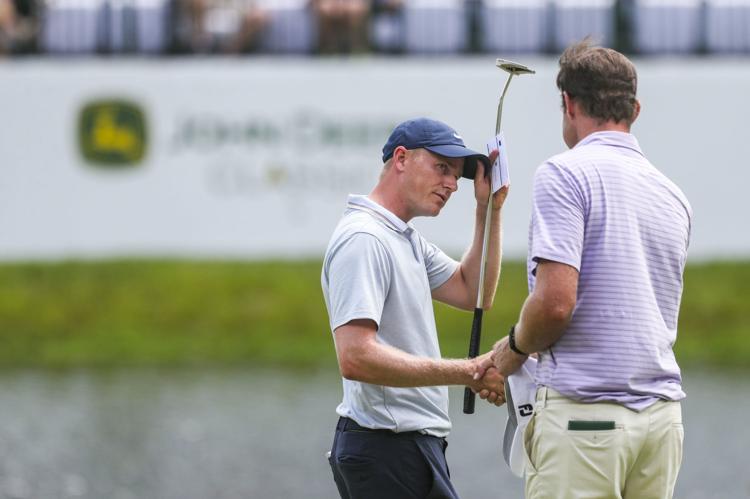 071119-jdc-aa-009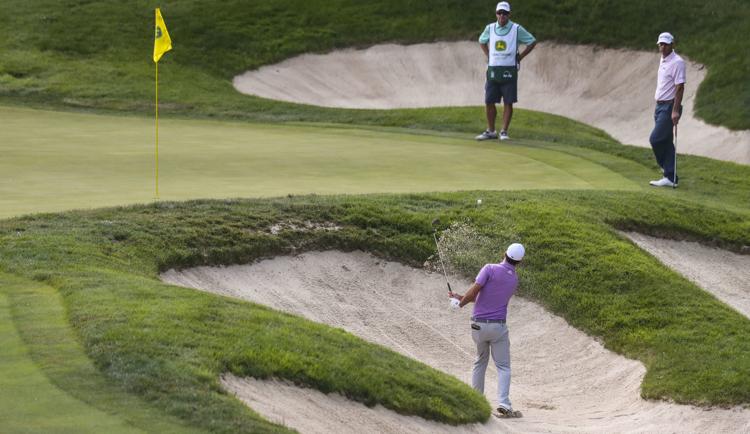 071119-jdc-aa-010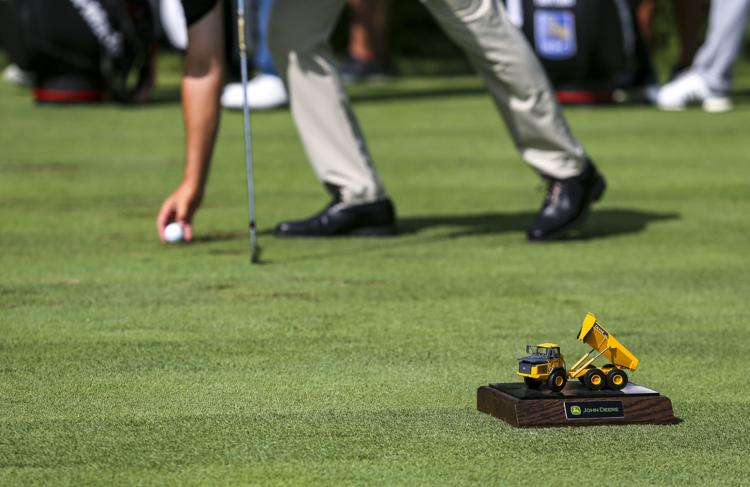 071119-jdc-aa-011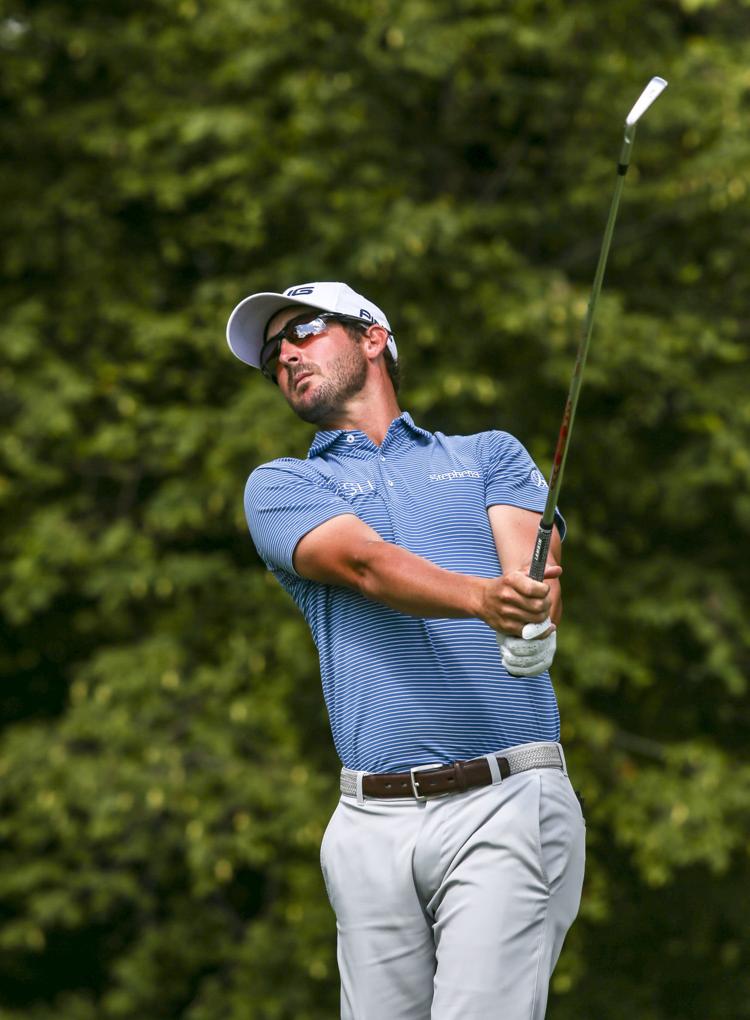 071119-jdc-aa-012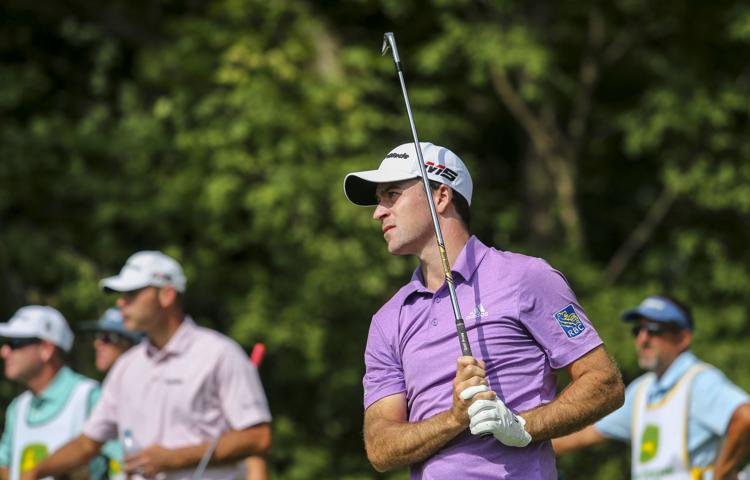 071119-jdc-aa-013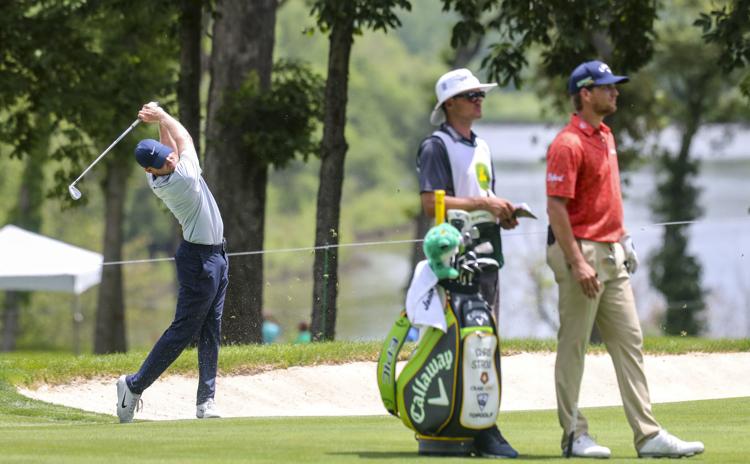 071119-jdc-aa-014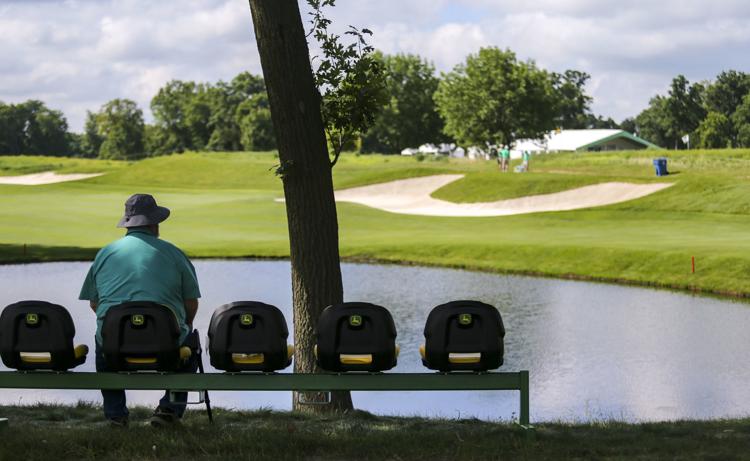 071119-jdc-aa-015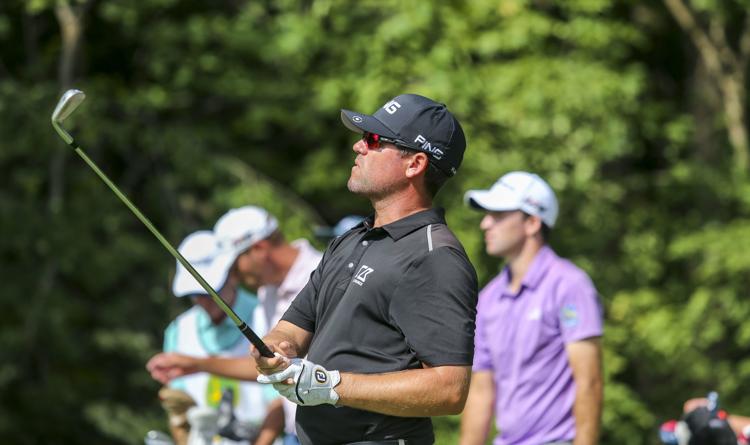 071119-jdc-aa-016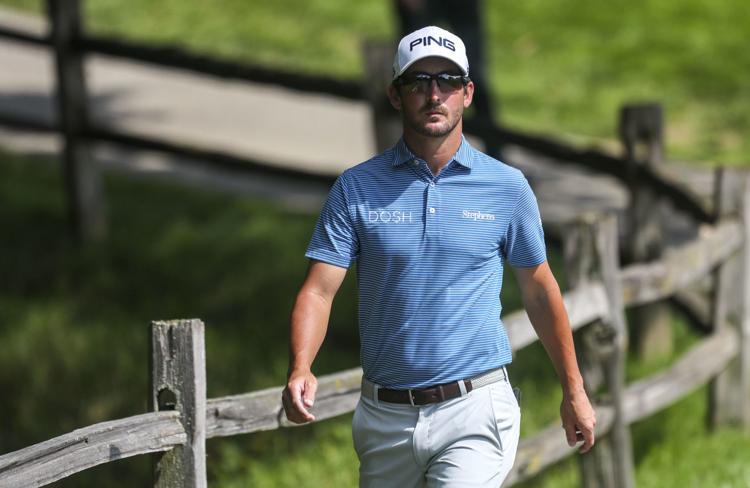 071119-jdc-aa-017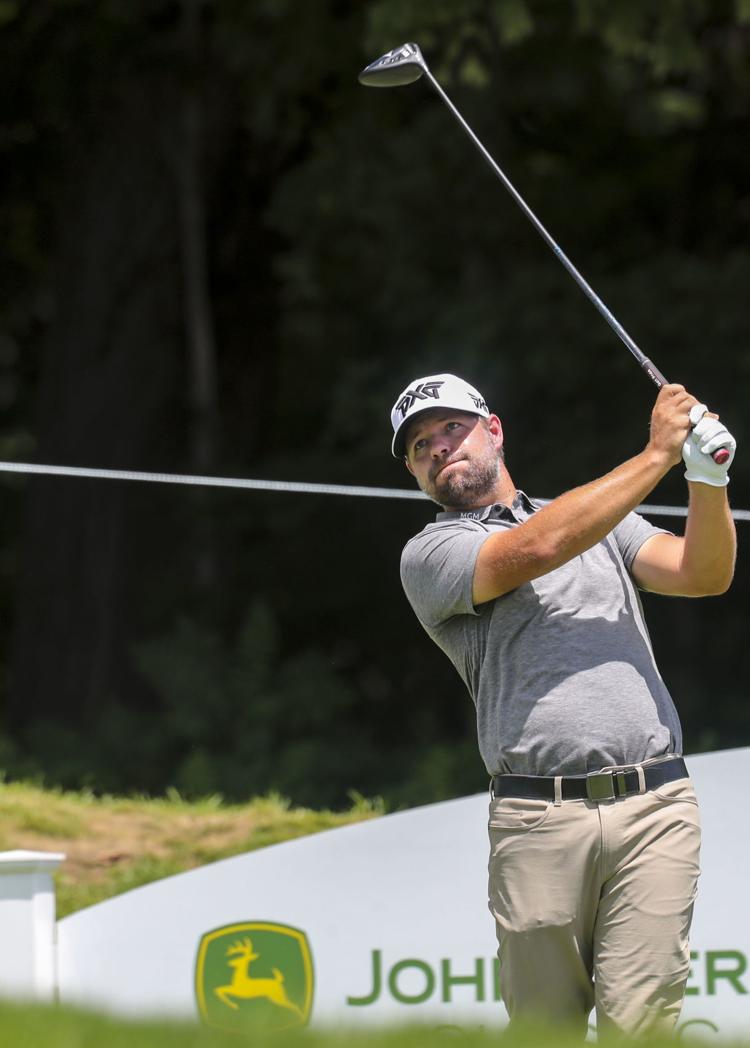 071119-jdc-aa-018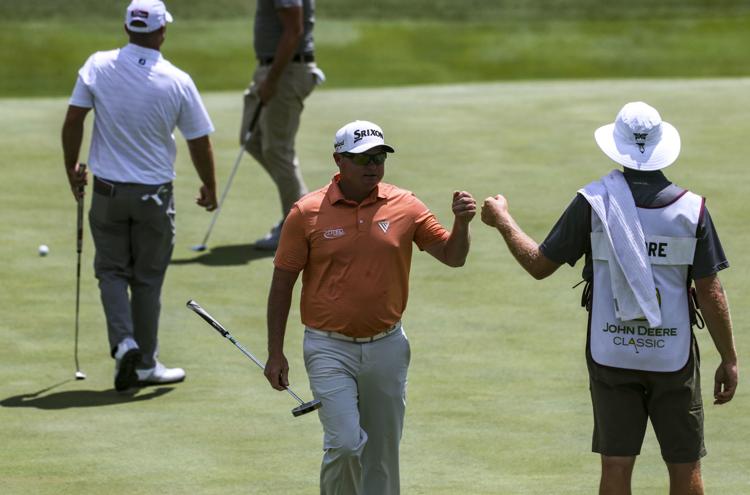 071119-jdc-aa-019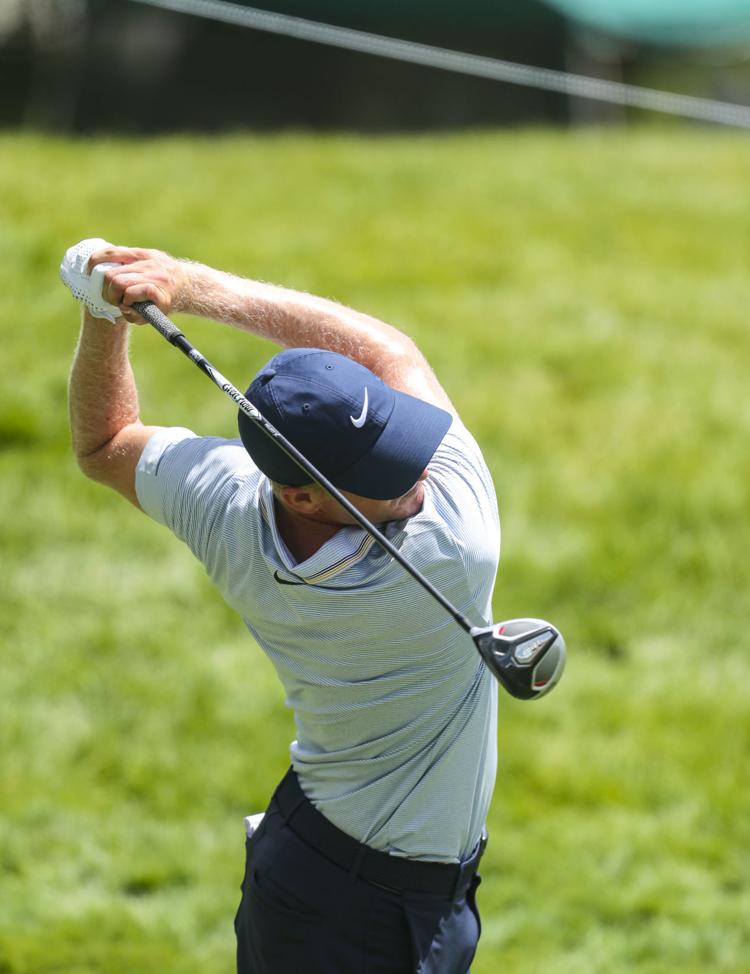 071119-jdc-aa-020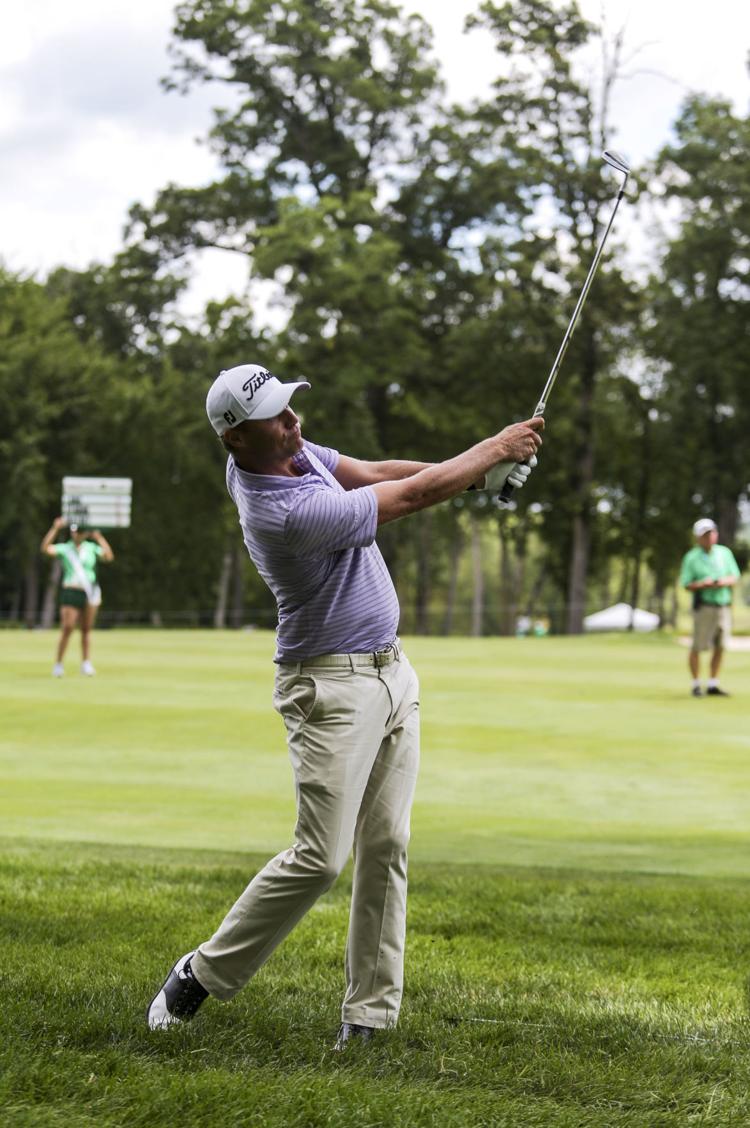 071119-jdc-aa-021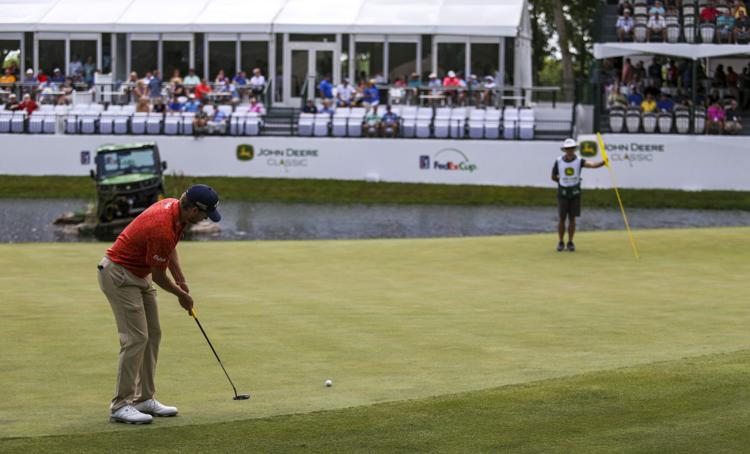 071119-jdc-aa-022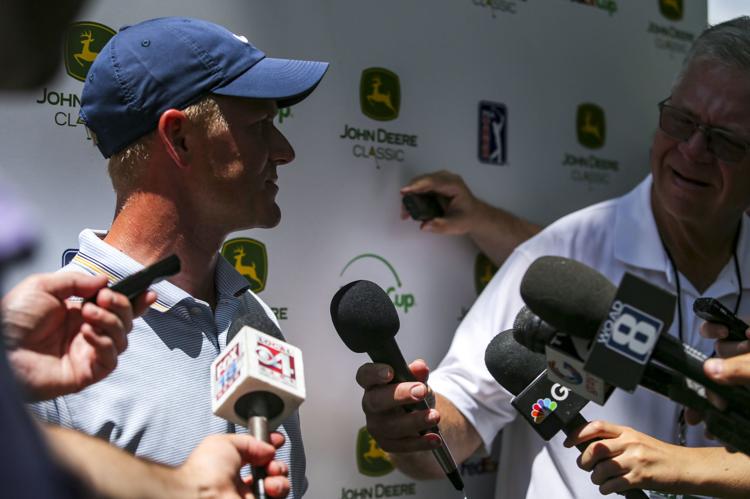 071119-jdc-aa-023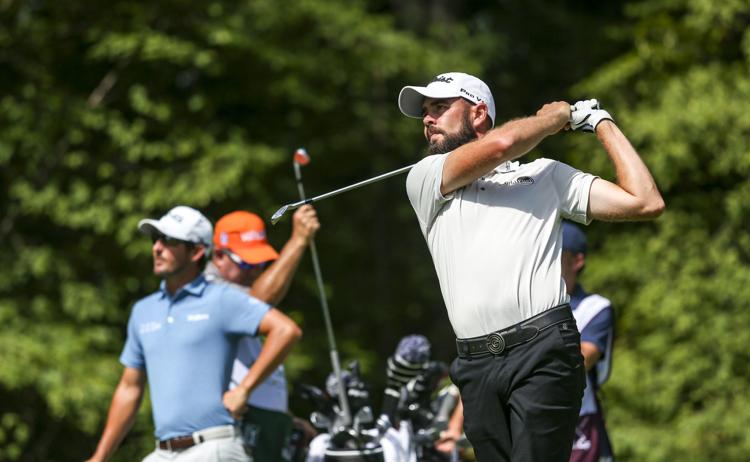 071119-jdc-aa-024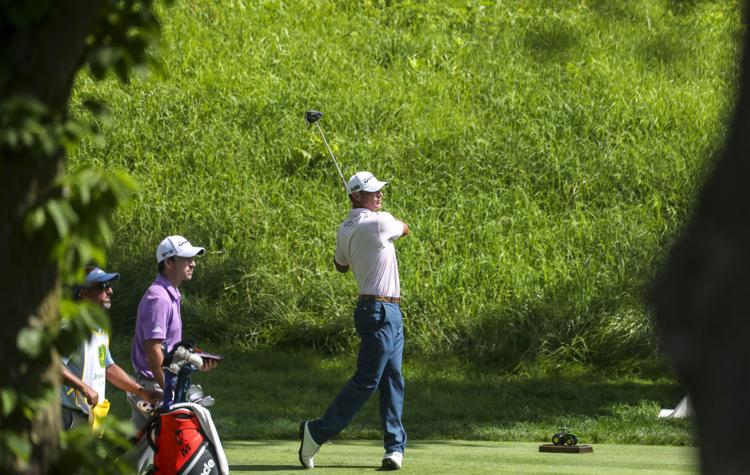 071119-jdc-aa-025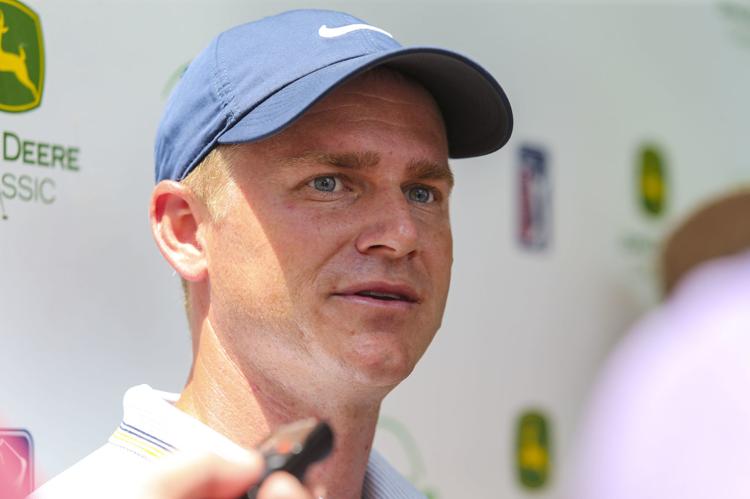 071119-jdc-aa-026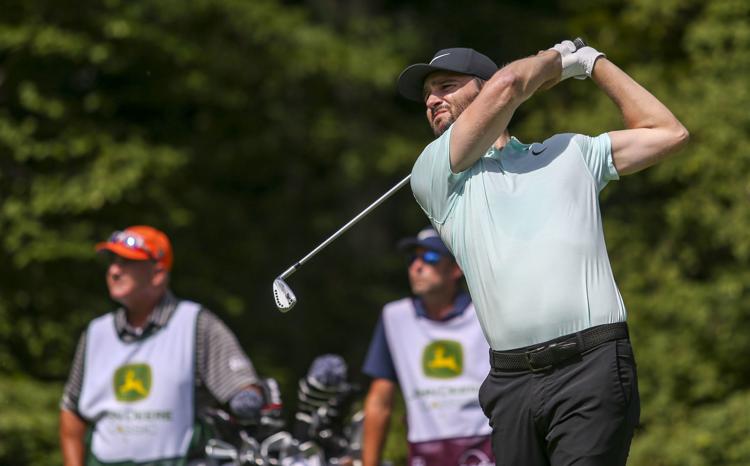 071119-jdc-aa-027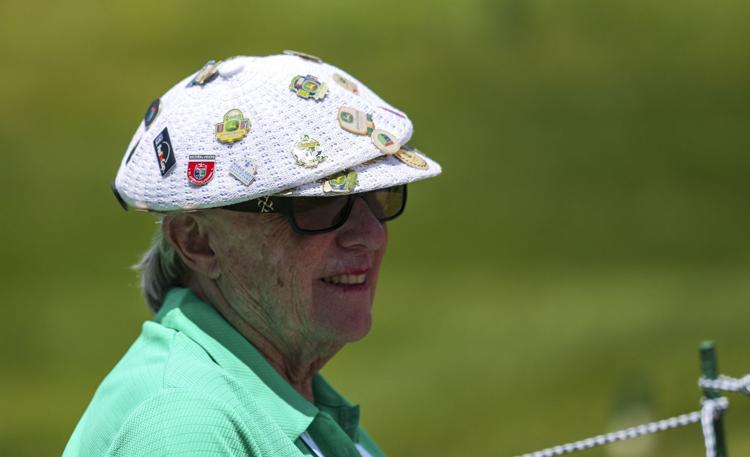 071119-jdc-aa-028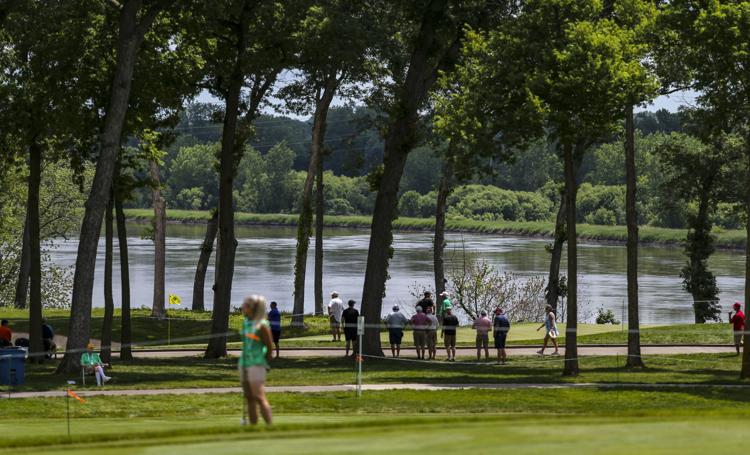 071119-jdc-aa-029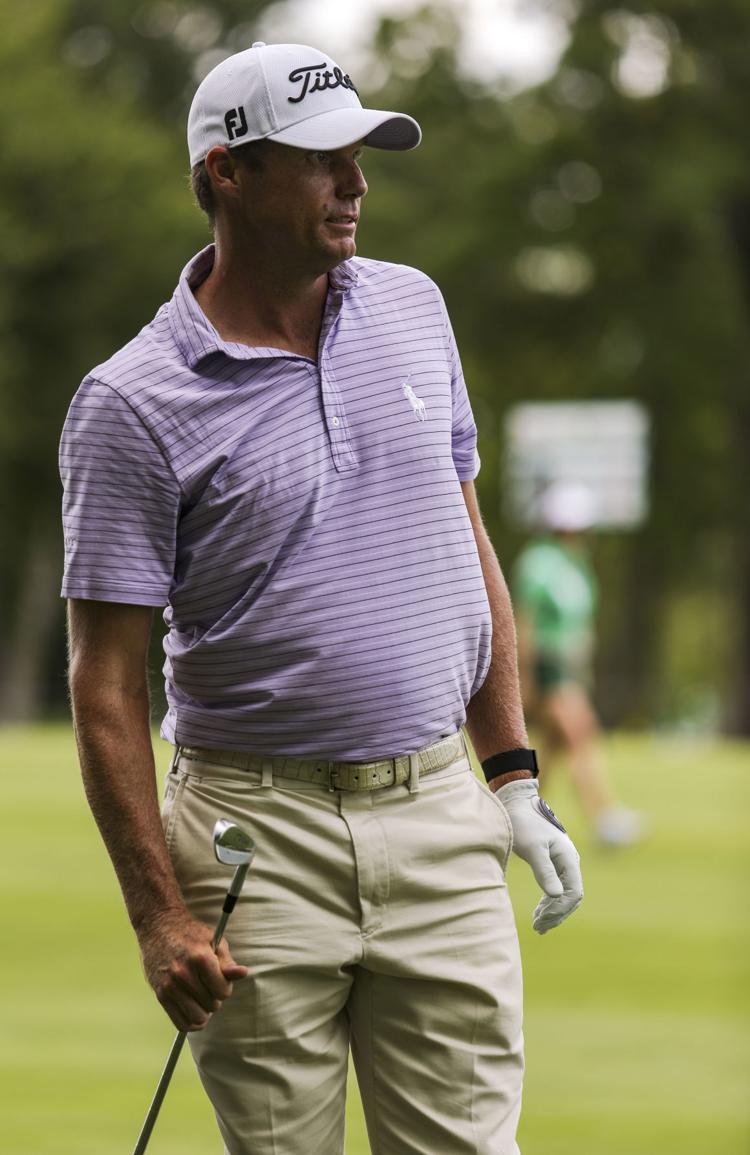 071119-jdc-aa-030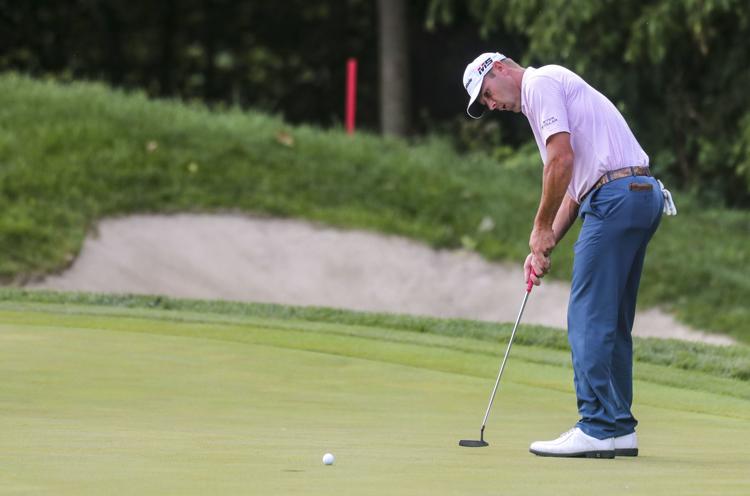 071119-jdc-aa-031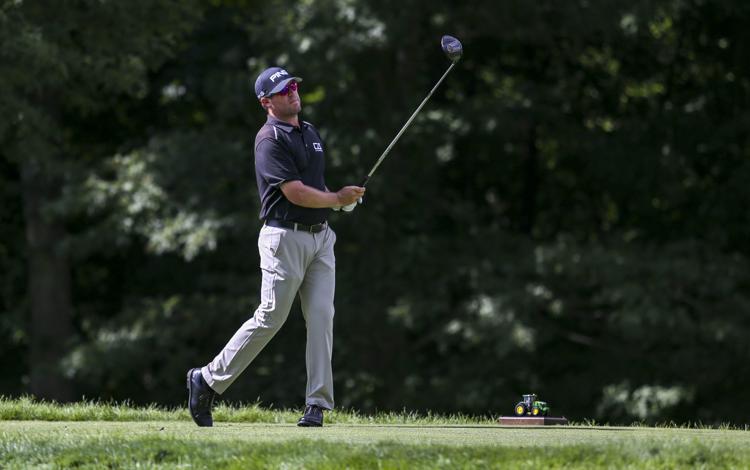 071119-jdc-aa-032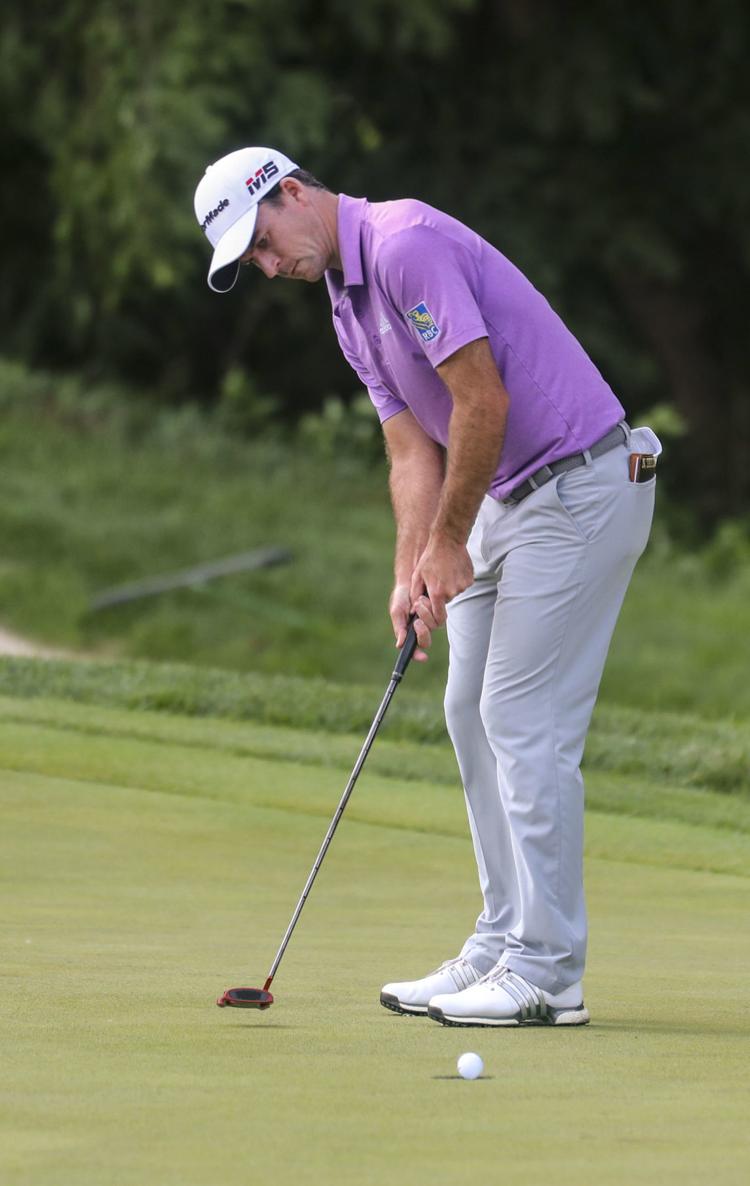 071119-jdc-aa-033
071119-jdc-aa-034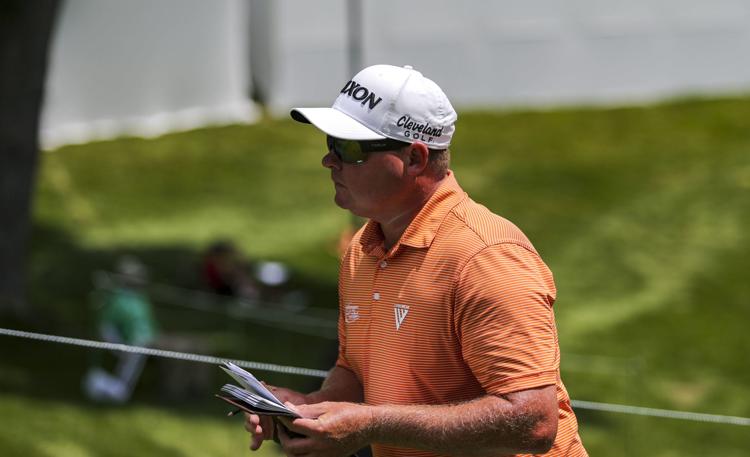 071119-jdc-aa-035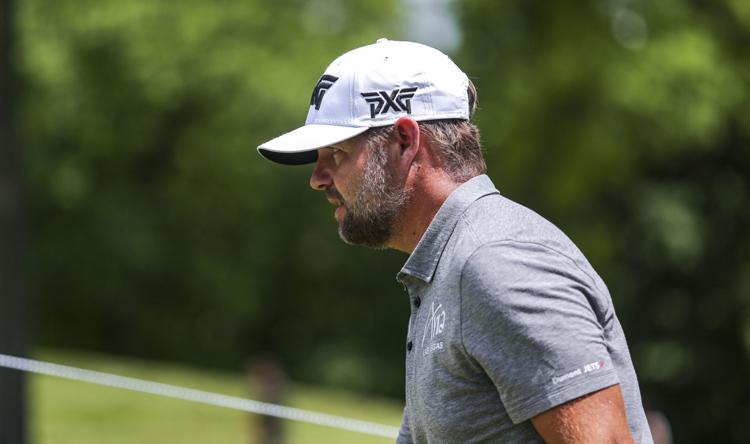 071119-jdc-aa-036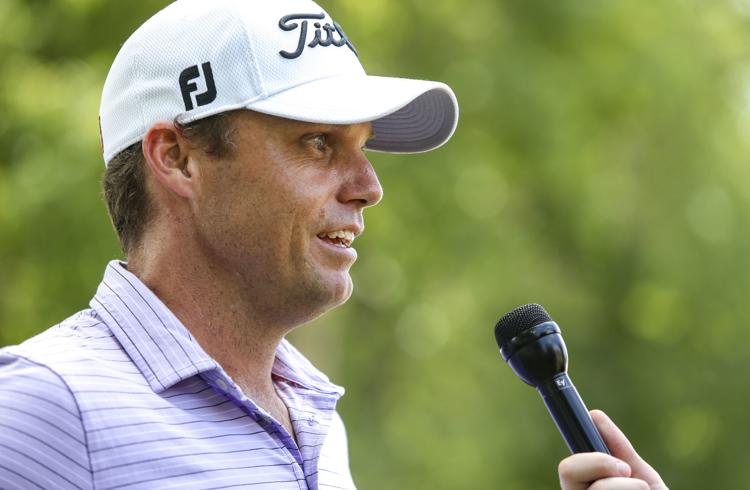 071119-jdc-aa-037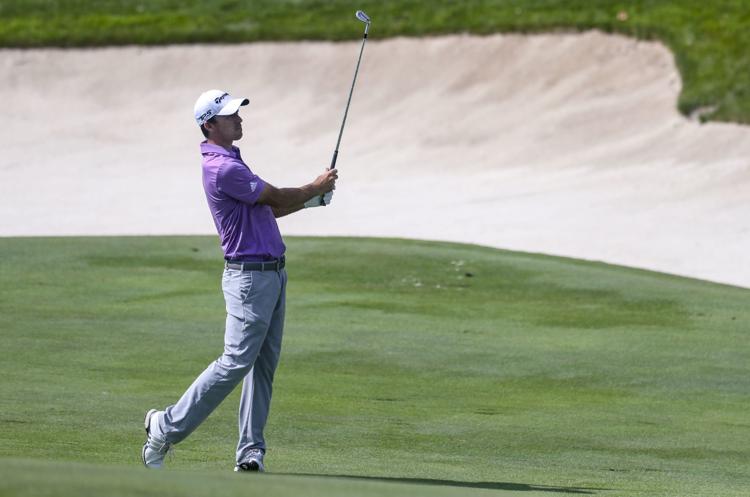 071119-jdc-aa-038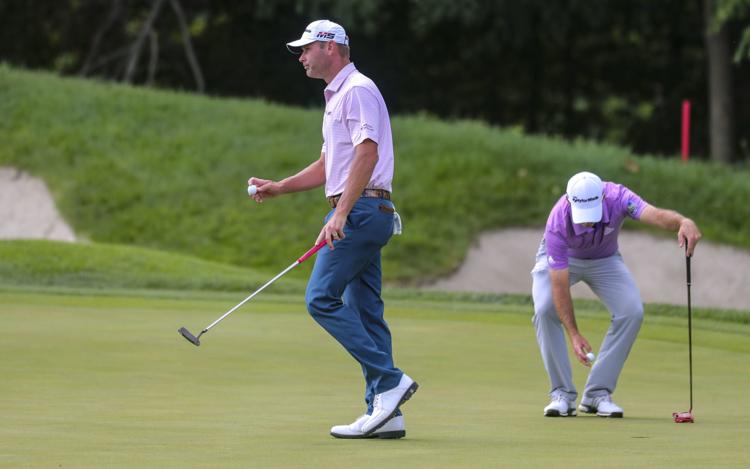 071119-jdc-aa-039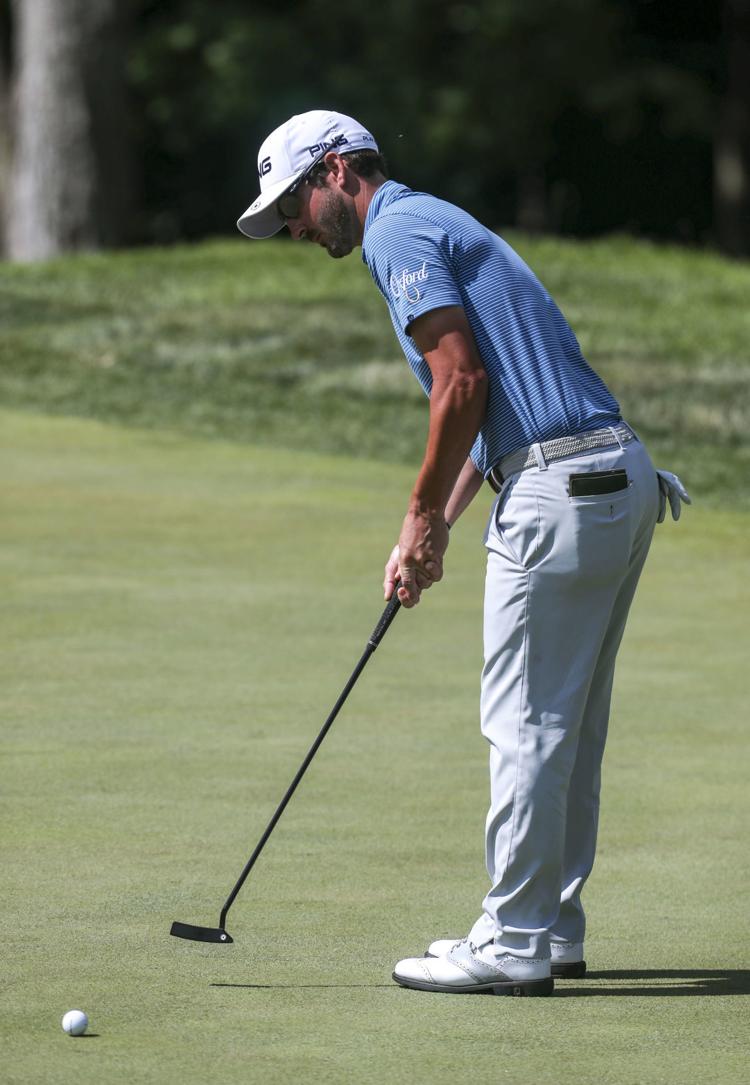 071119-jdc-aa-040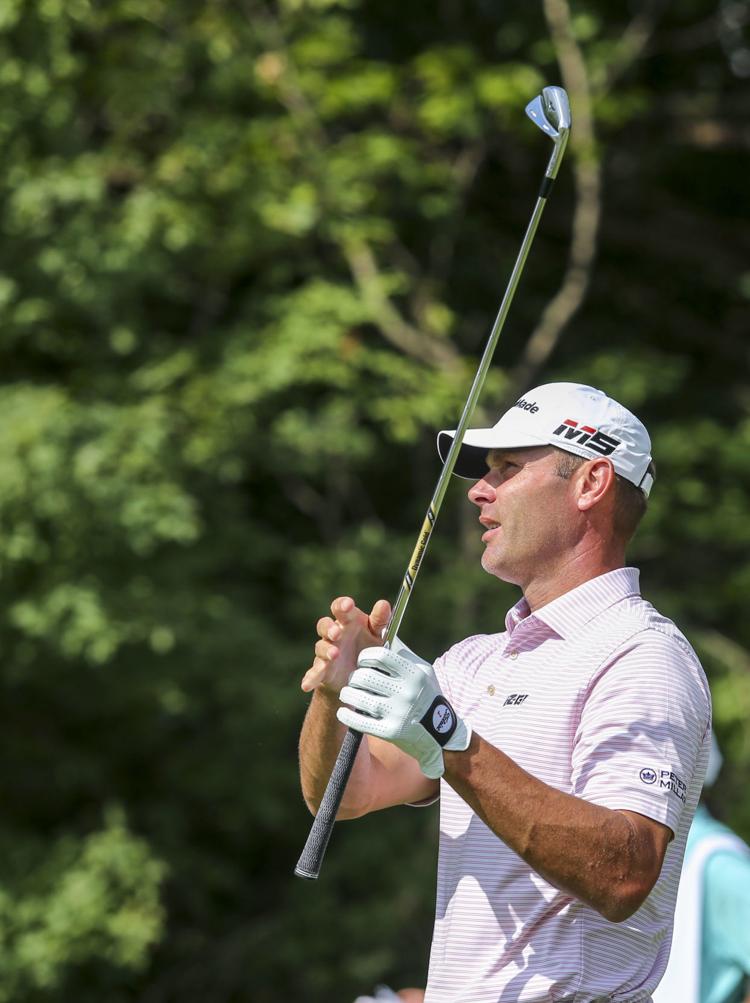 071119-jdc-aa-041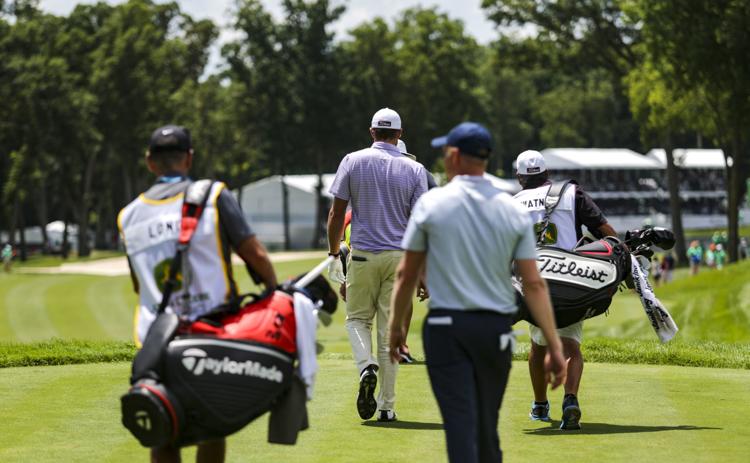 071119-jdc-aa-042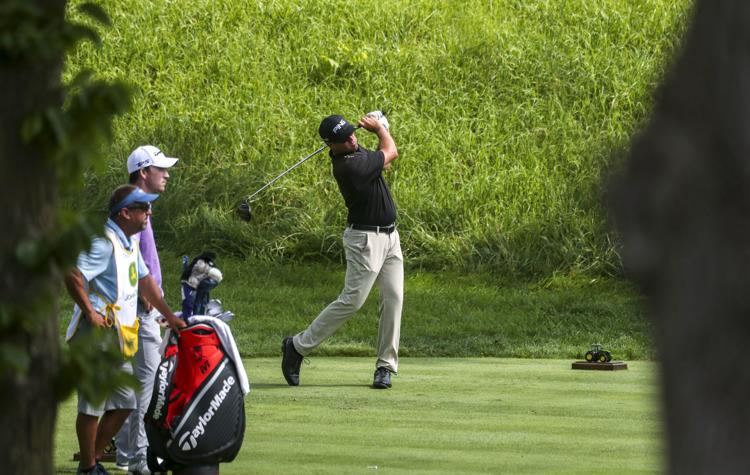 071119-jdc-aa-001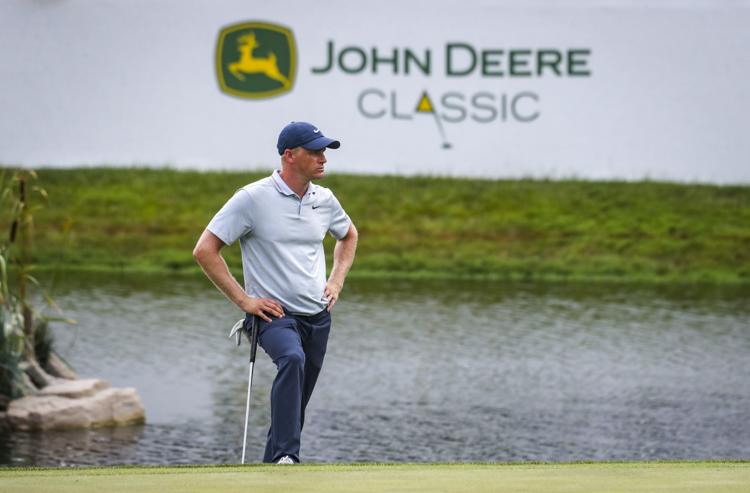 071119-jdc-jg-9.jpg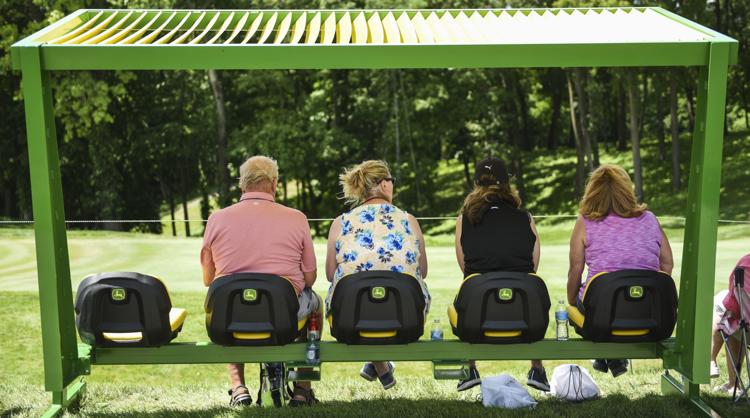 071119-jdc-jg-1.jpg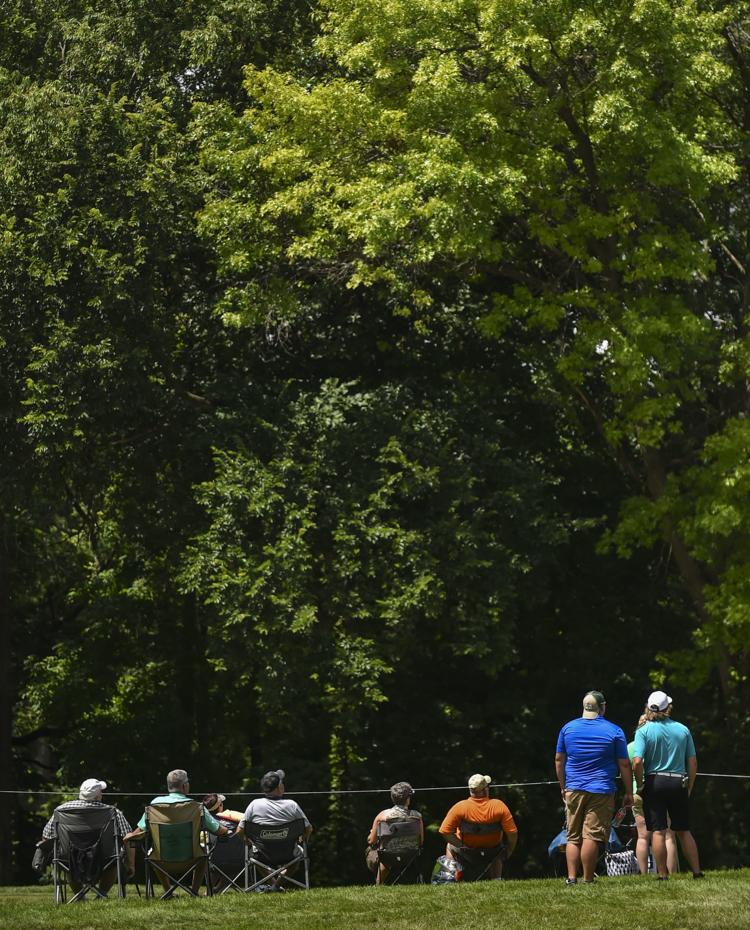 071119-jdc-jg-5.jpg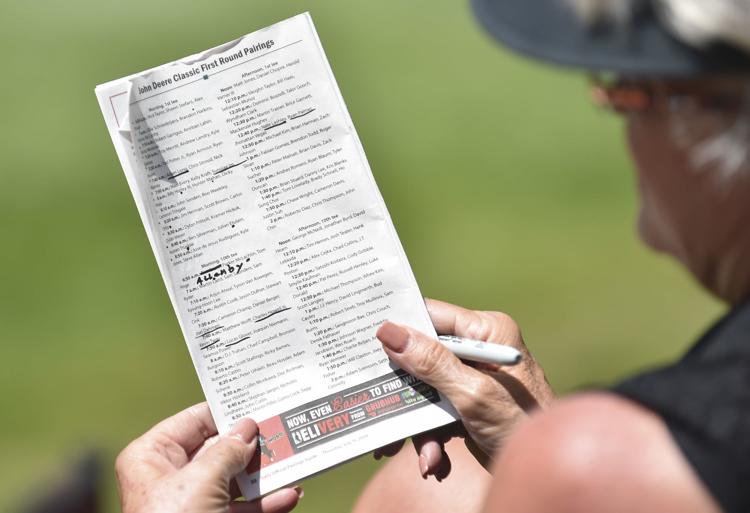 071119-jdc-jg-10.jpg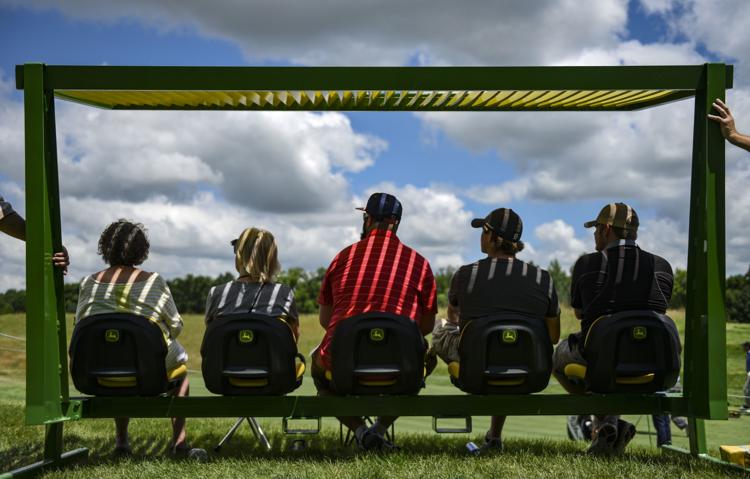 071119-jdc-jg-4.jpg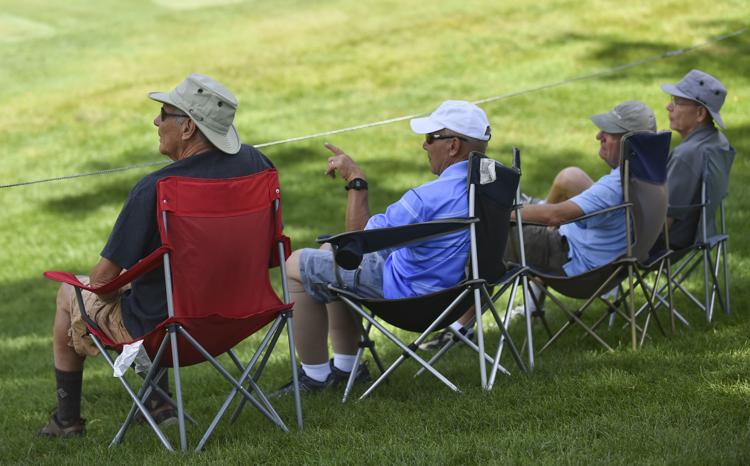 071119-jdc-jg-3.jpg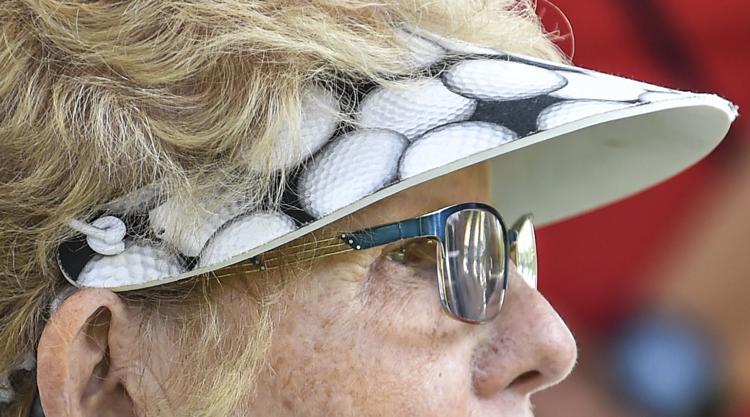 071119-jdc-jg-6.jpg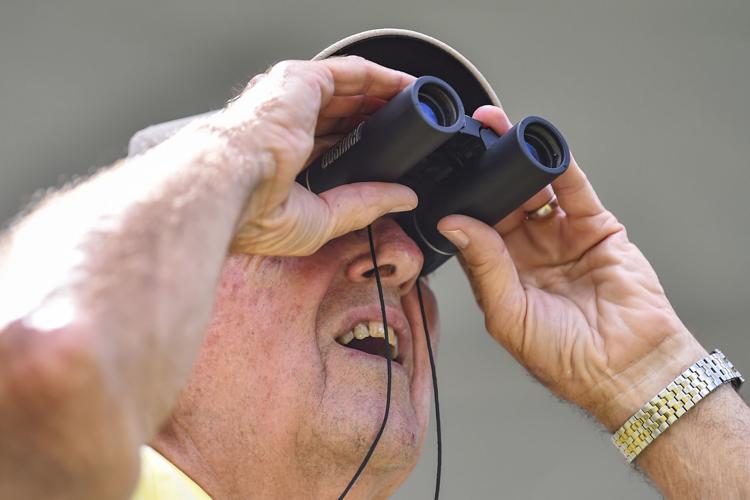 071119-jdc-jg-8.jpg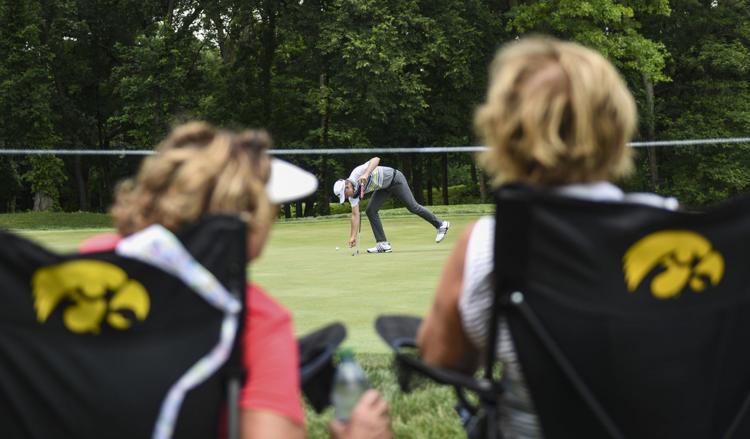 071119-jdc-jg-7.jpg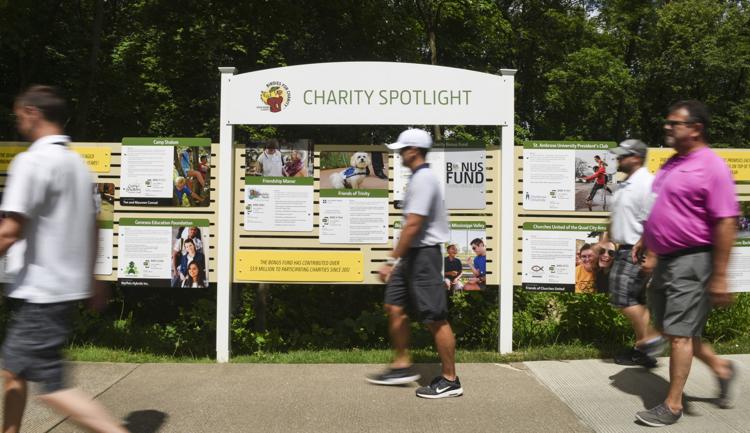 071119-jdc-jg-11.jpg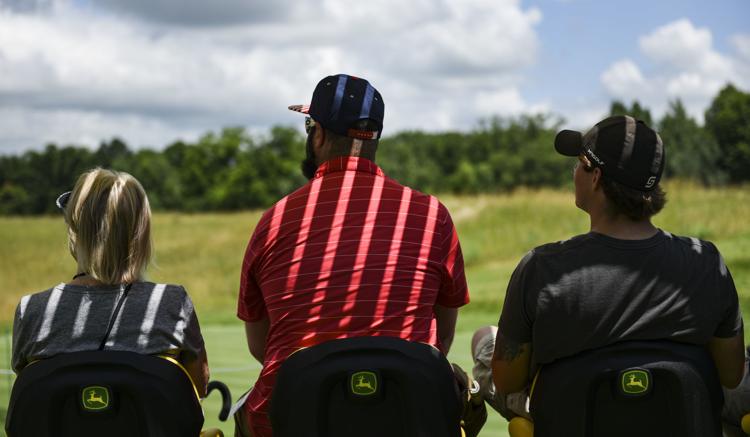 071119-jdc-jg-2.jpg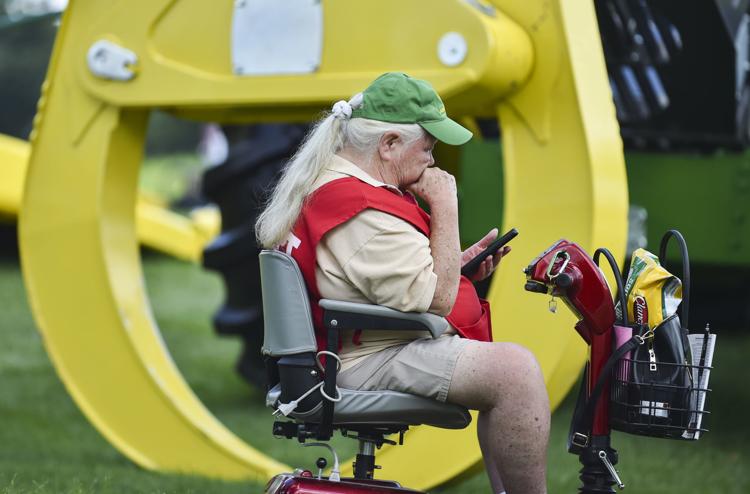 071119-jdc-mm-067a.JPG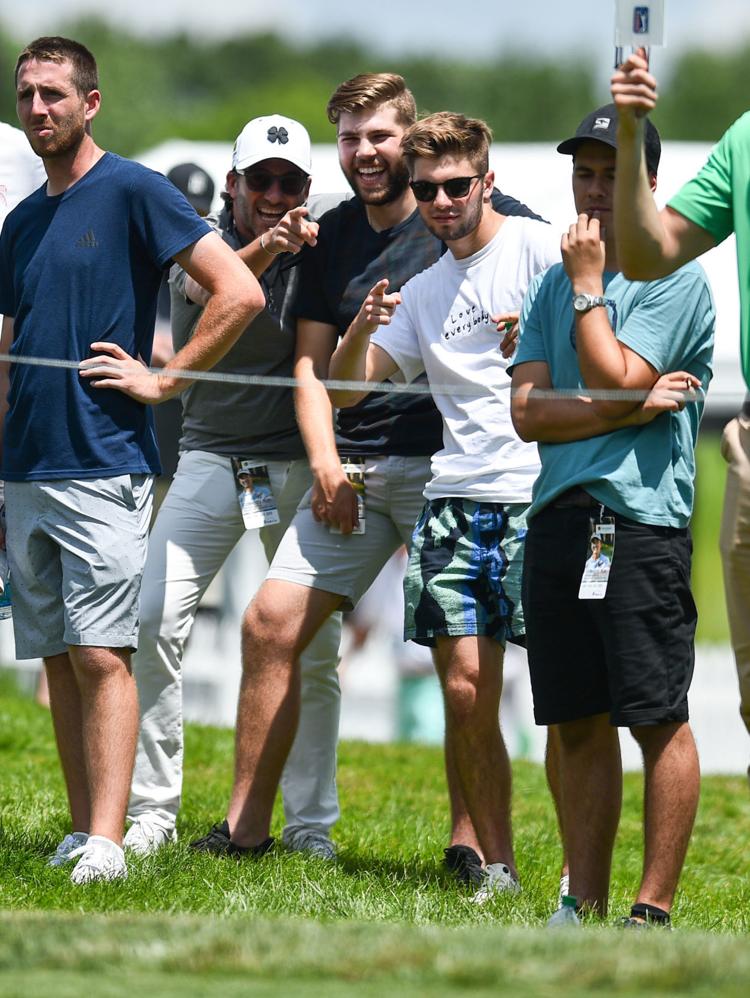 071119-jdc-mm-020a.JPG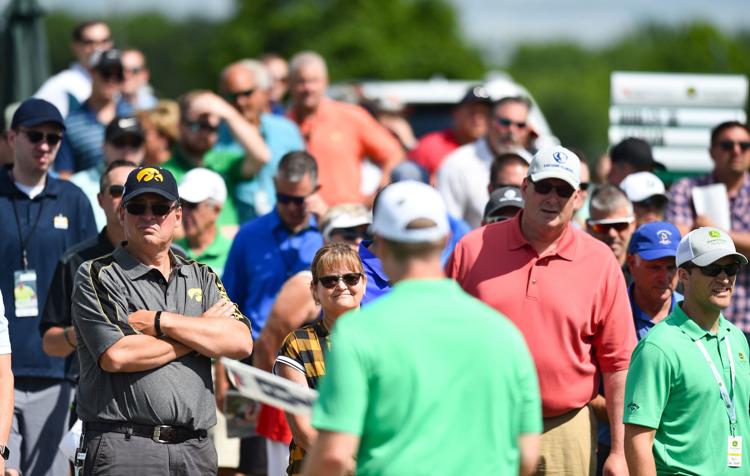 071119-jdc-mm-049a.JPG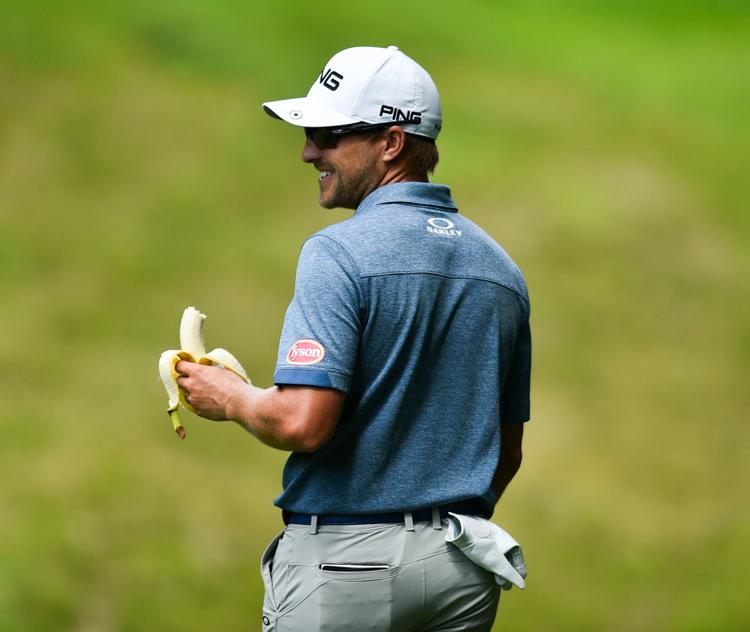 071119-jdc-mm-024a.JPG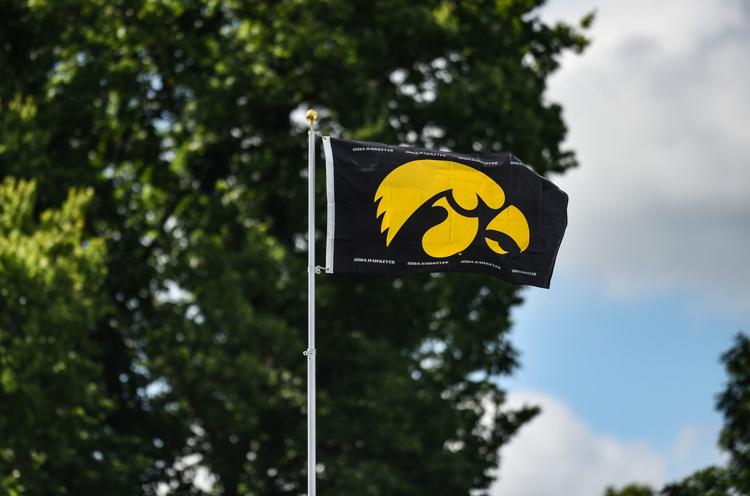 071119-jdc-mm-018a.JPG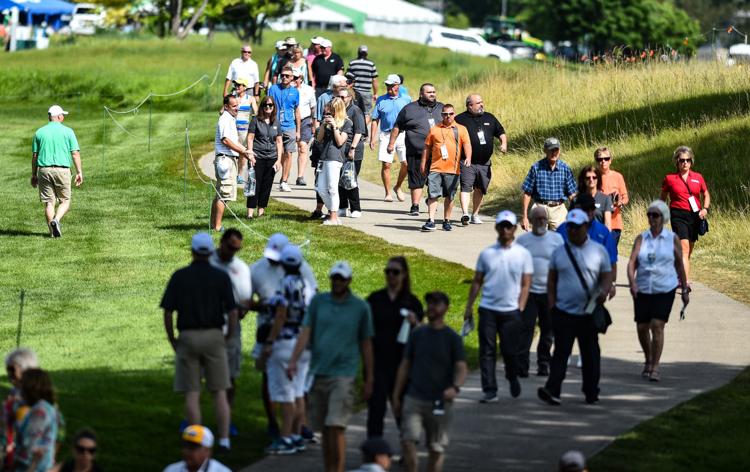 071119-jdc-mm-030a.JPG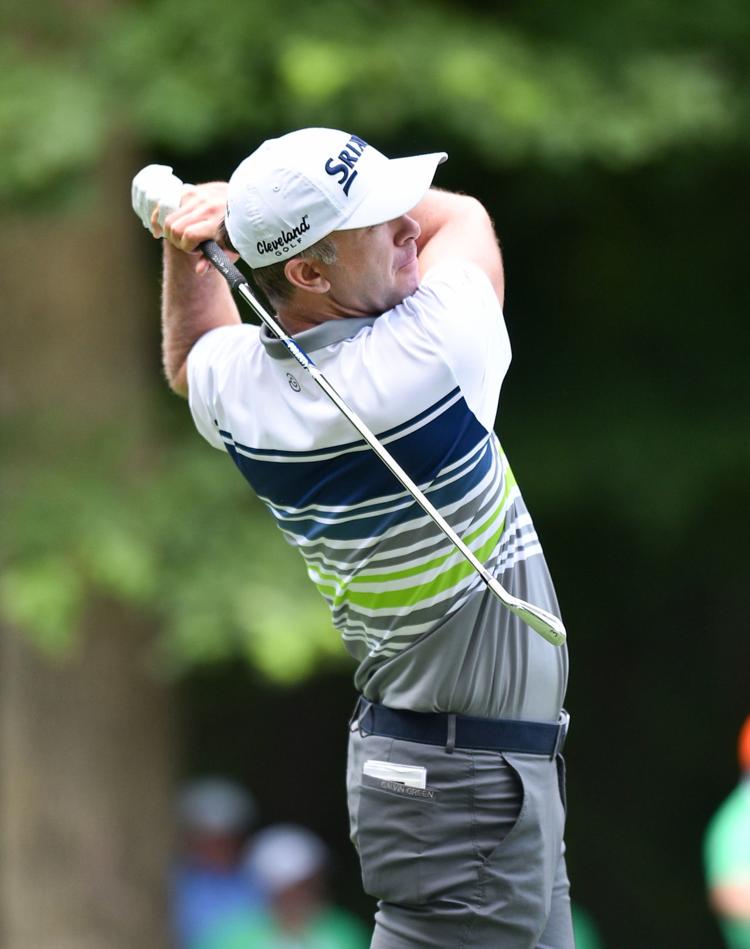 071119-jdc-mm-051a.JPG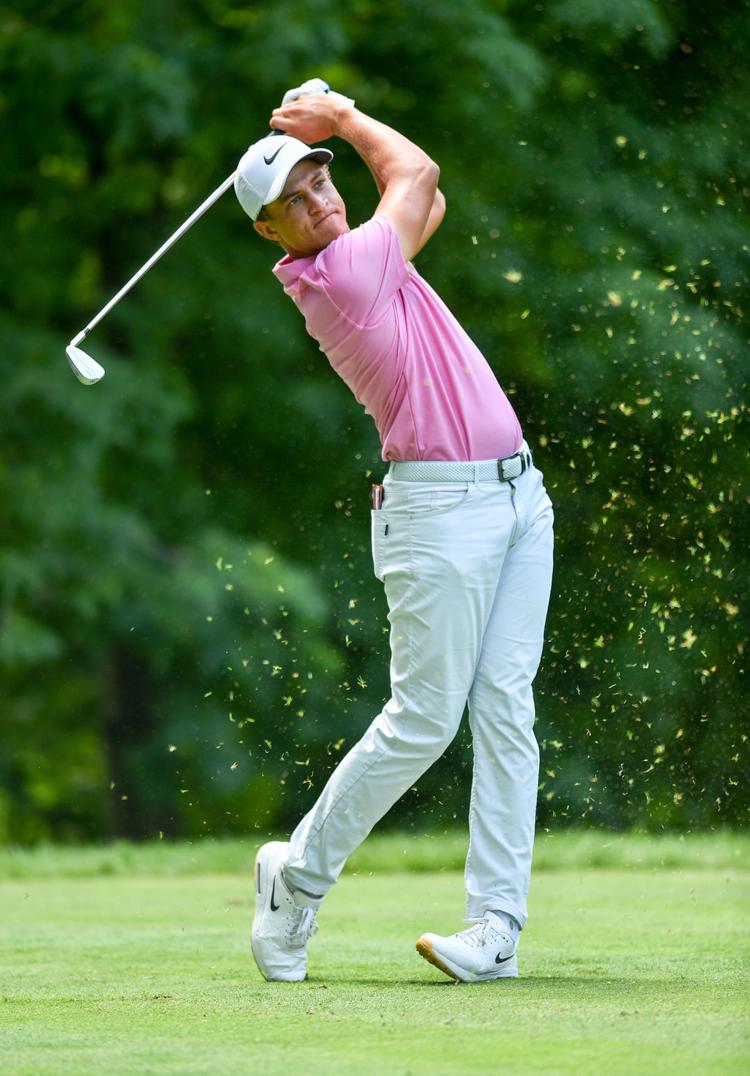 071119-jdc-mm-037a.JPG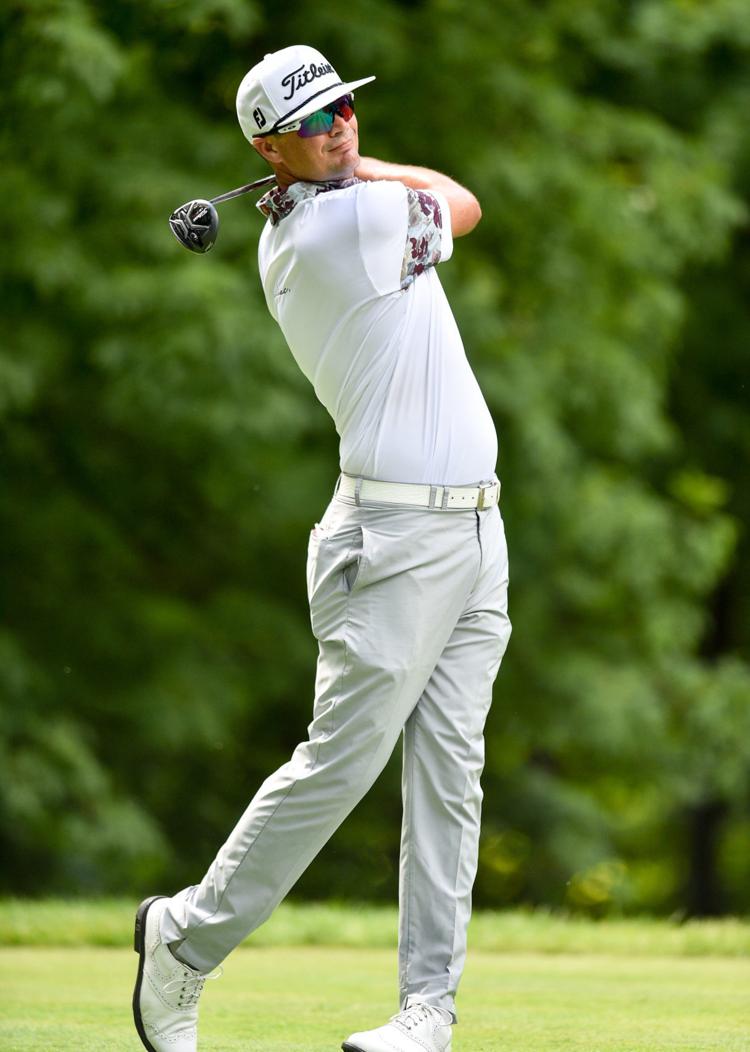 071119-jdc-mm-032a.JPG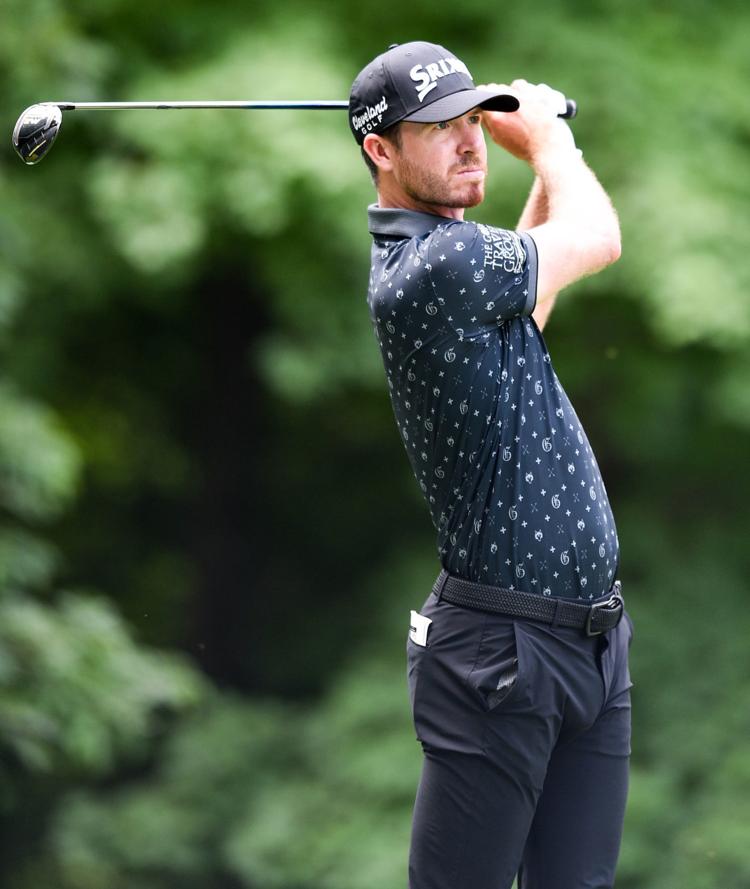 071119-jdc-mm-064a.JPG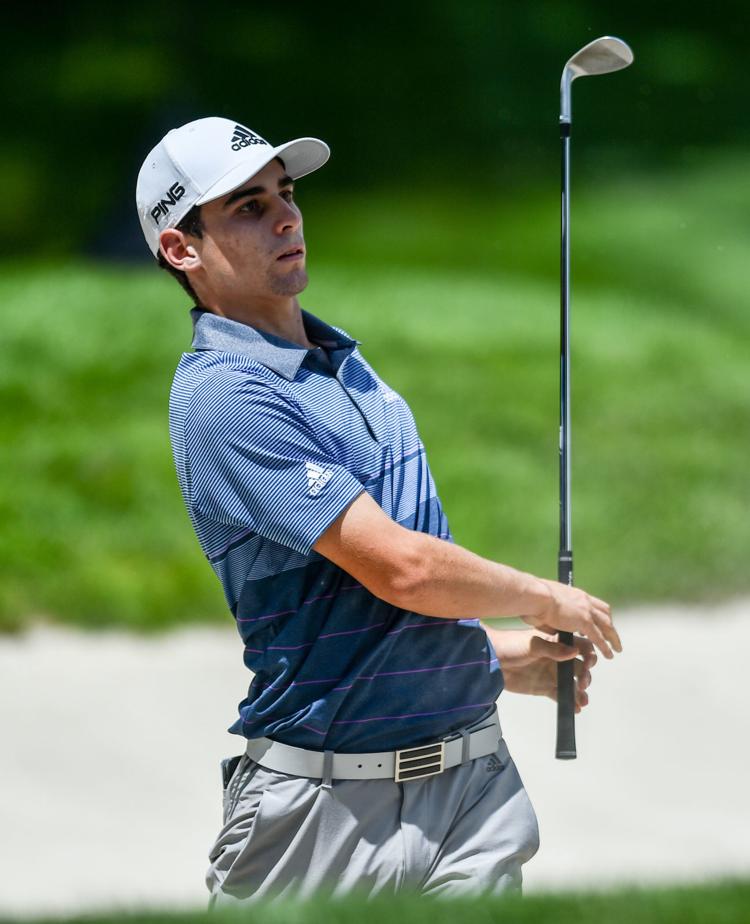 071119-jdc-mm-065a.JPG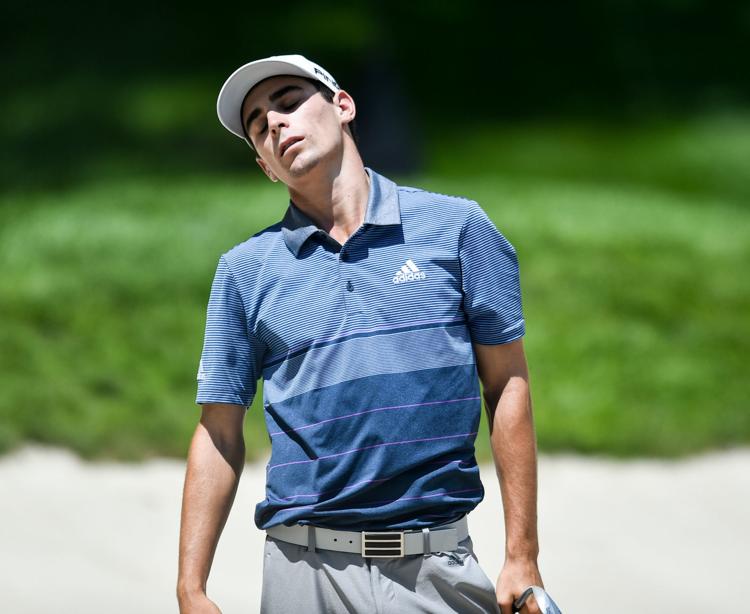 071119-jdc-mm-053a.JPG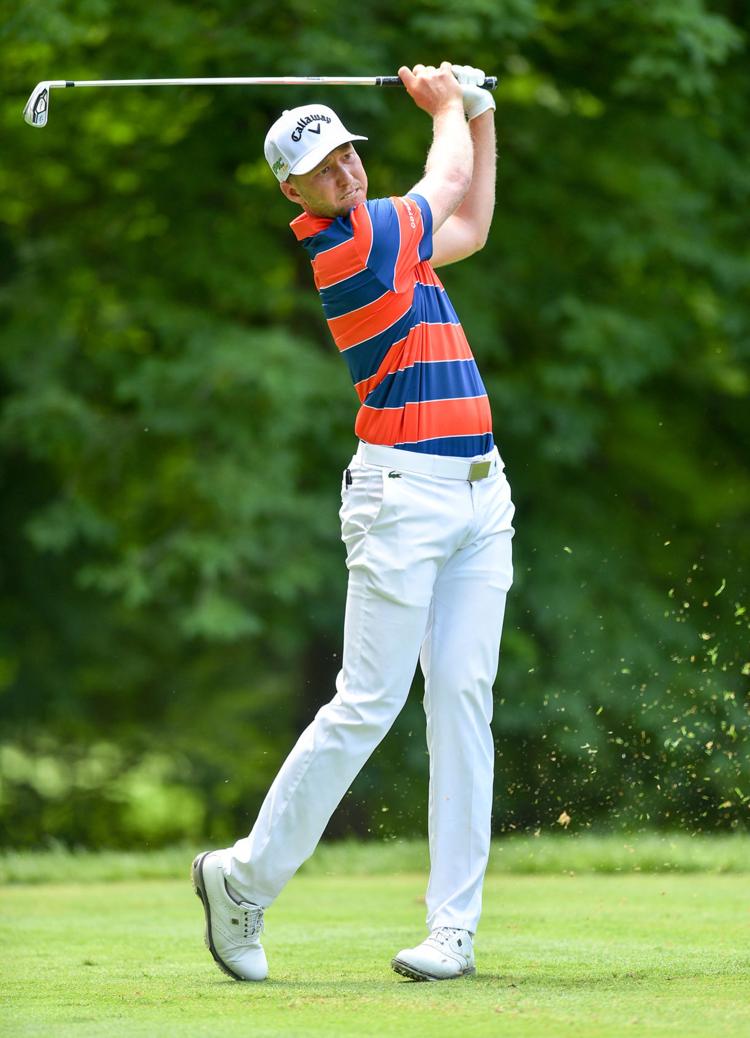 071119-jdc-mm-038a.JPG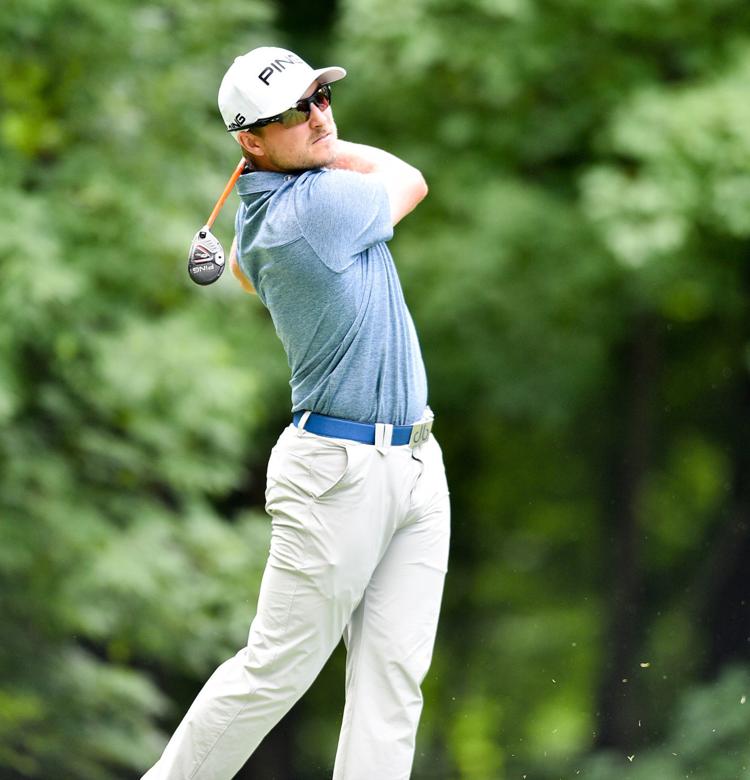 071119-jdc-mm-033a.JPG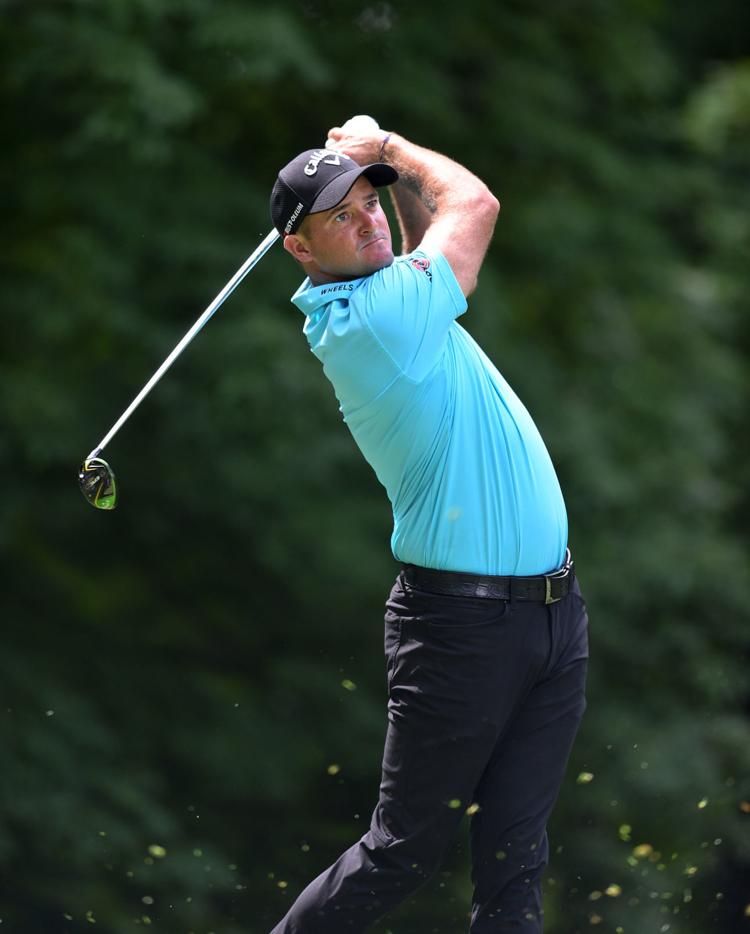 071119-jdc-mm-066a.JPG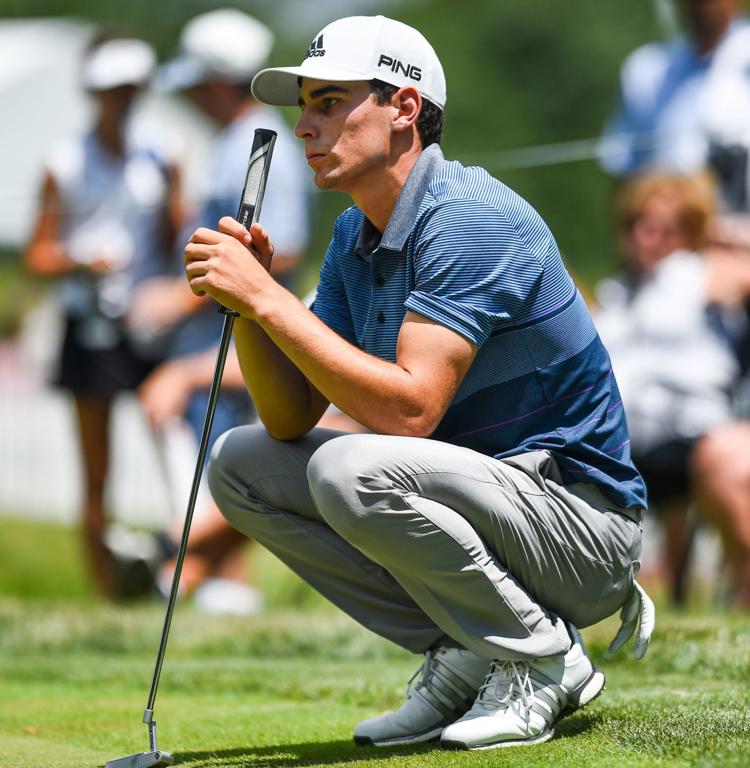 071119-jdc-mm-045a.JPG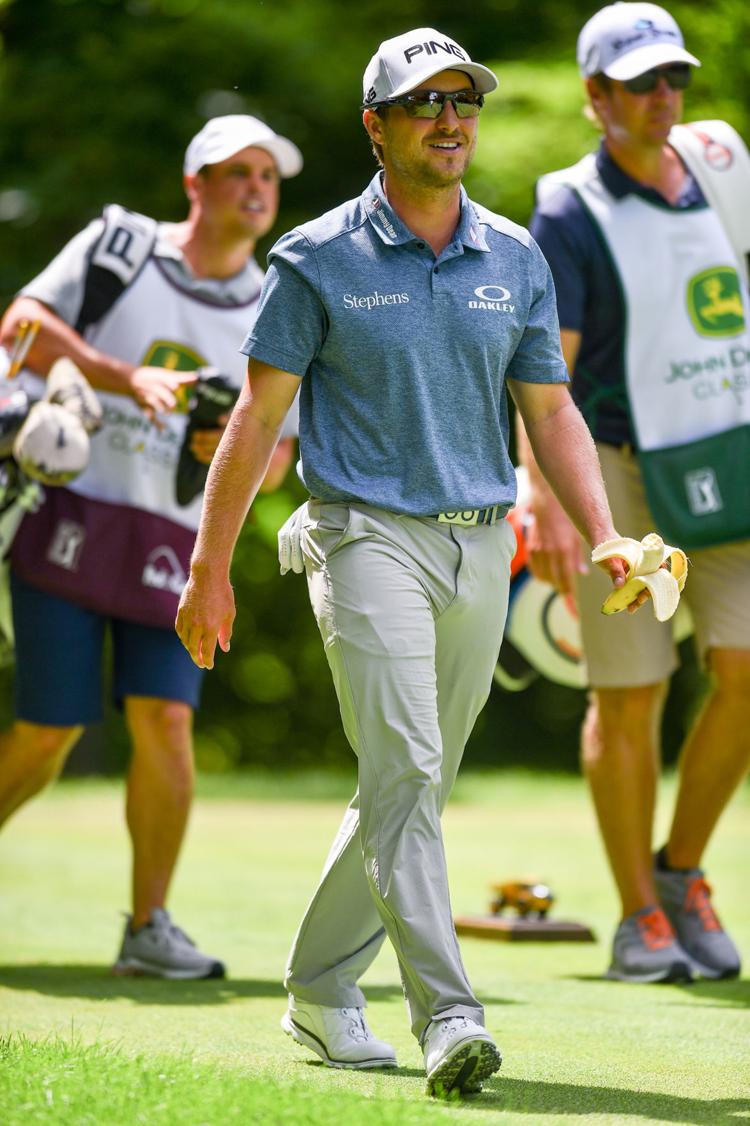 071119-jdc-mm-036a.JPG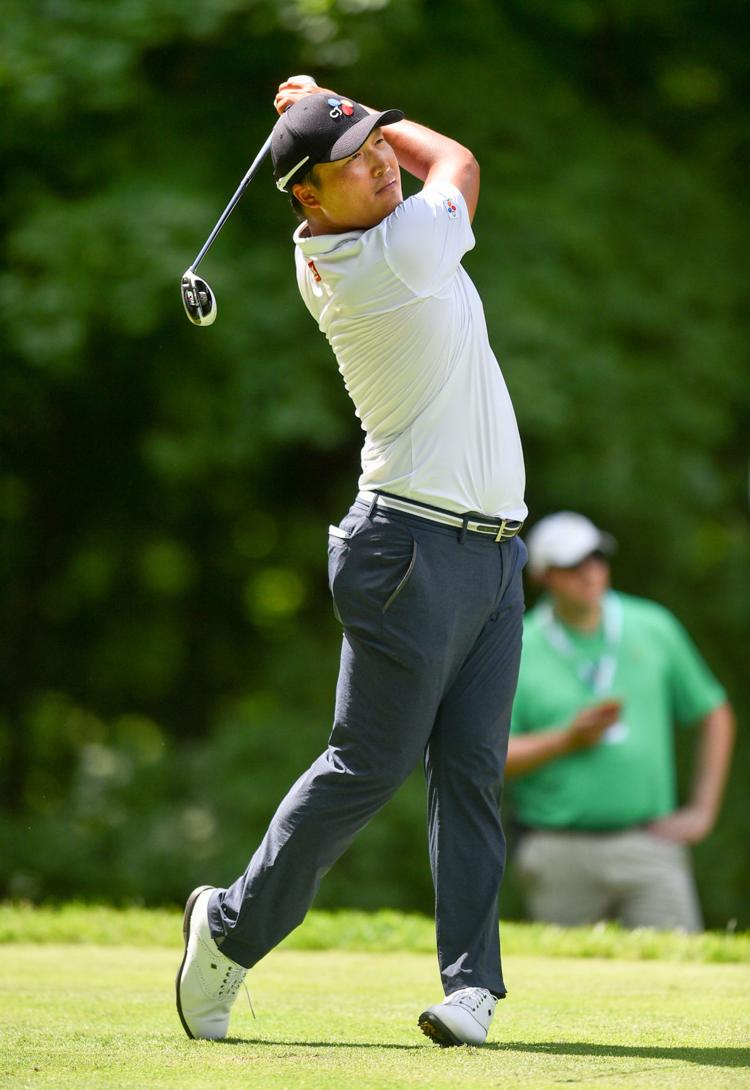 071119-jdc-mm-060a.JPG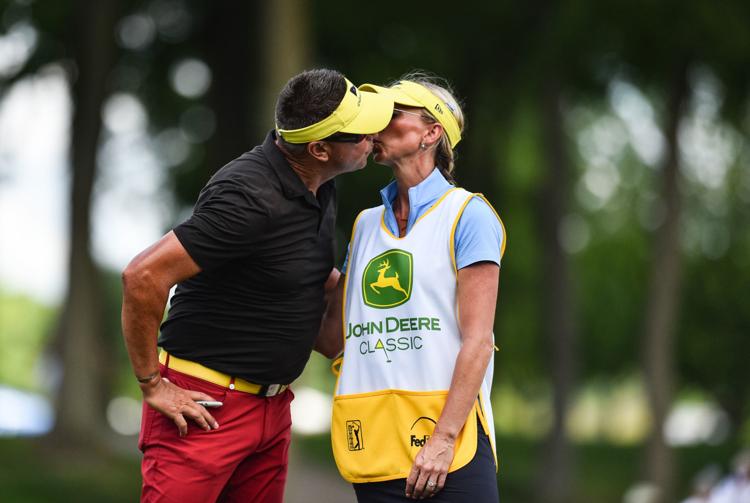 071119-jdc-mm-050a.JPG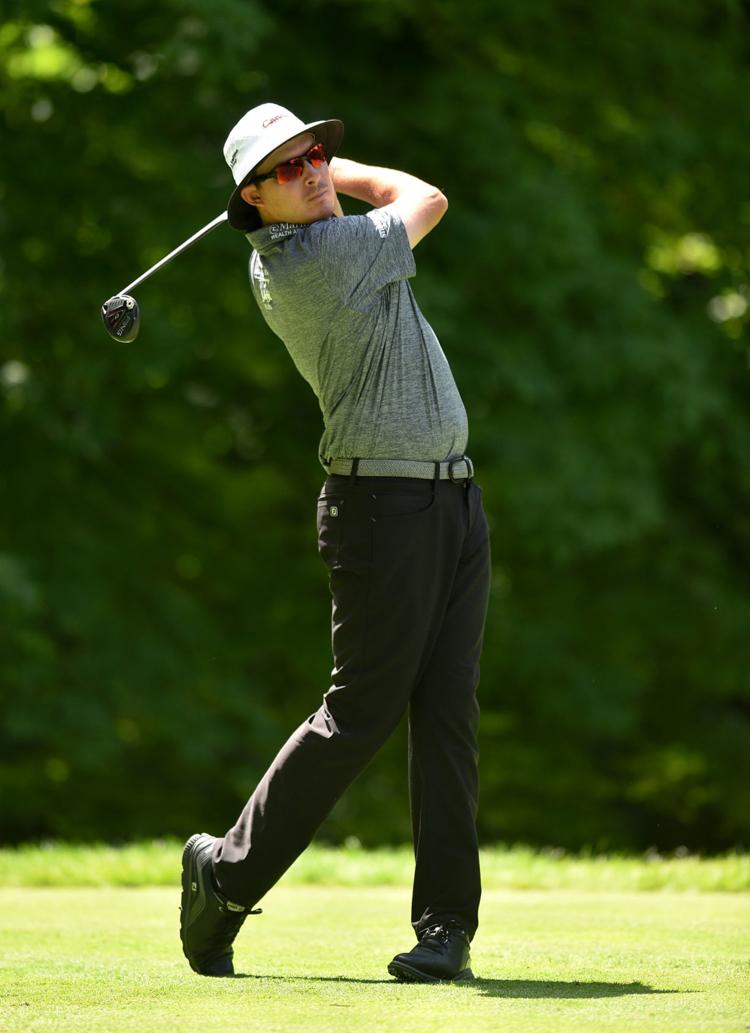 071119-jdc-mm-019a.JPG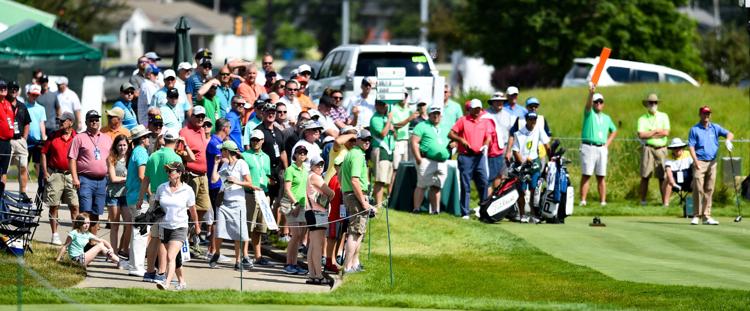 071119-jdc-mm-027a.JPG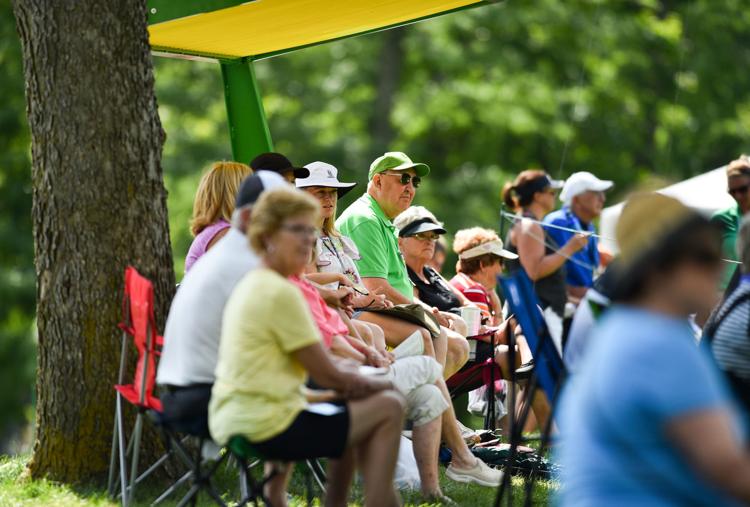 071119-jdc-mm-021a.JPG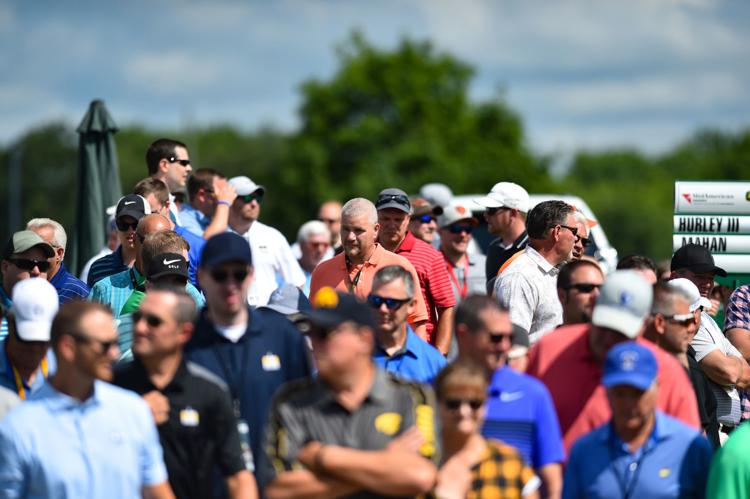 071119-jdc-mm-029a.JPG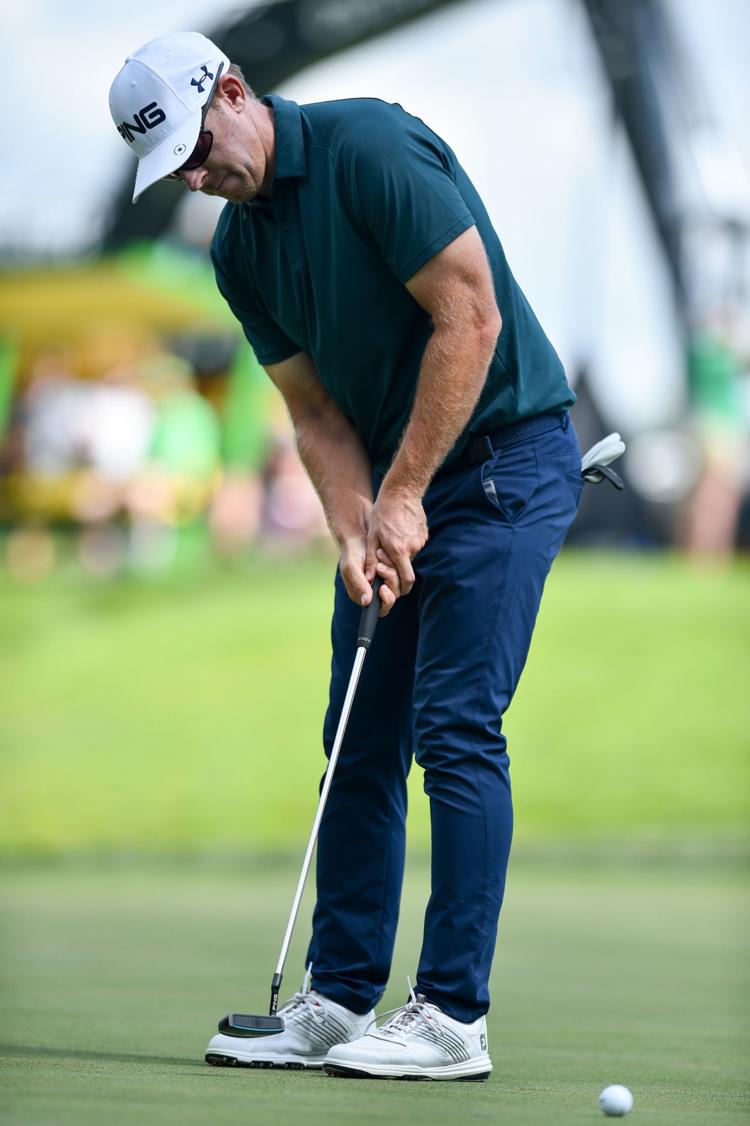 071119-jdc-mm-026a.JPG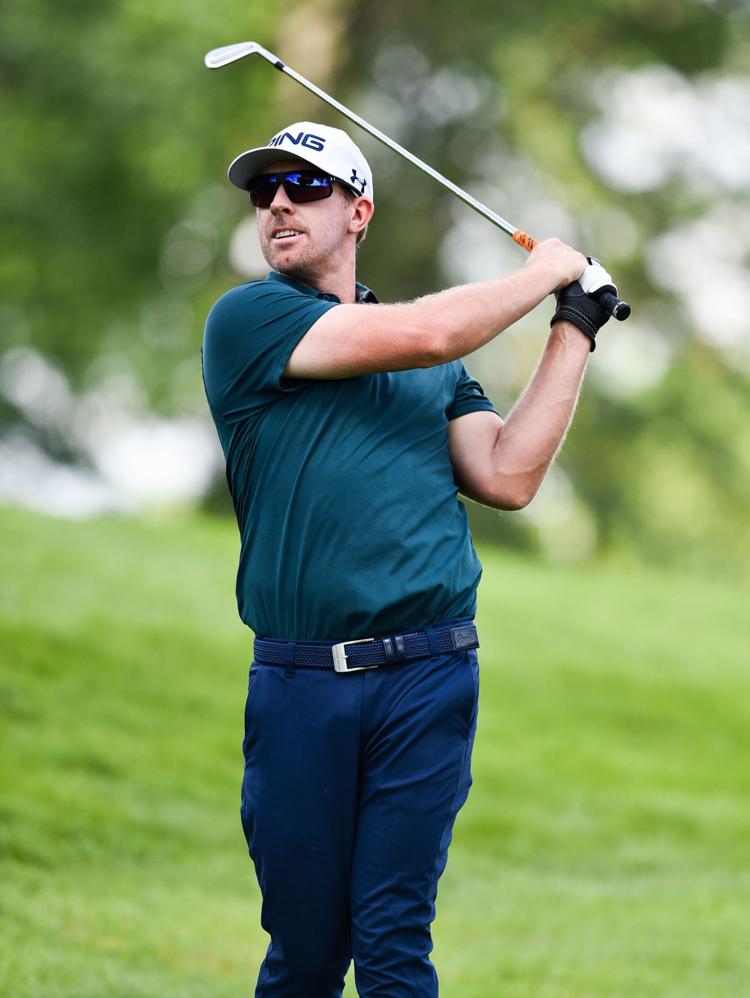 071119-jdc-mm-015a.JPG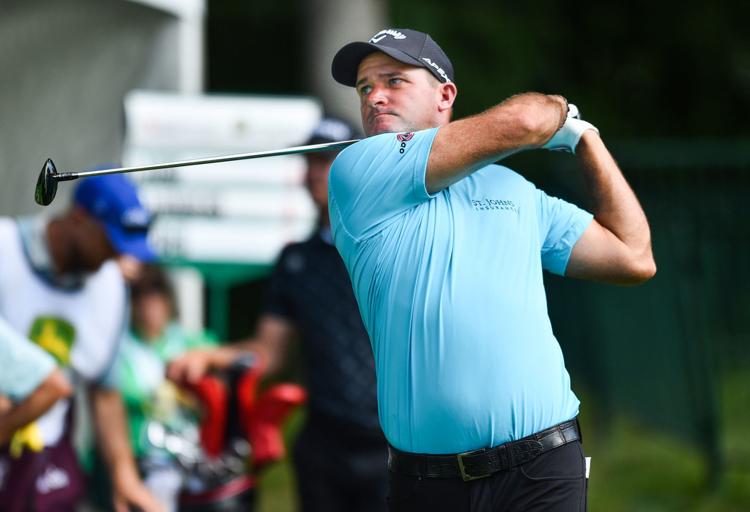 071119-jdc-mm-003a.JPG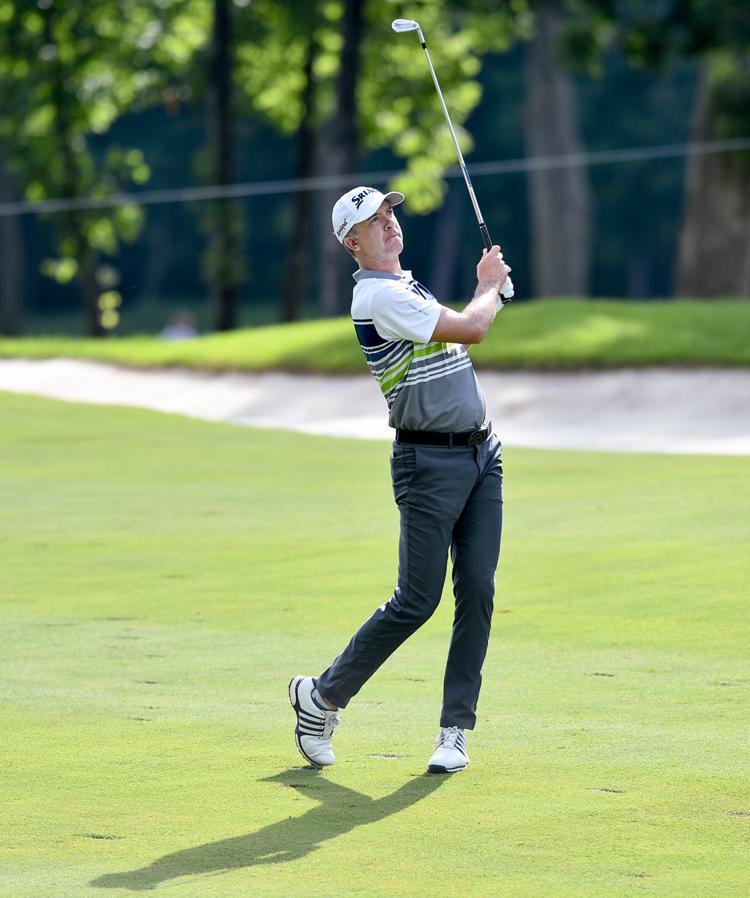 071119-jdc-mm-006a.JPG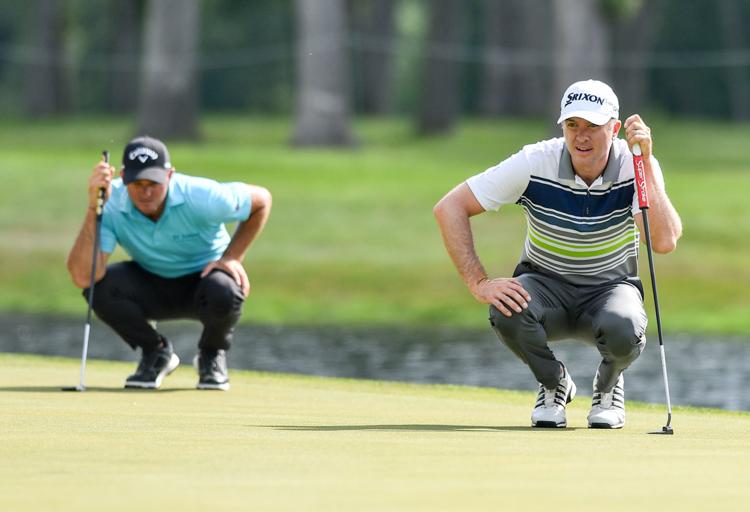 071119-jdc-mm-012a.JPG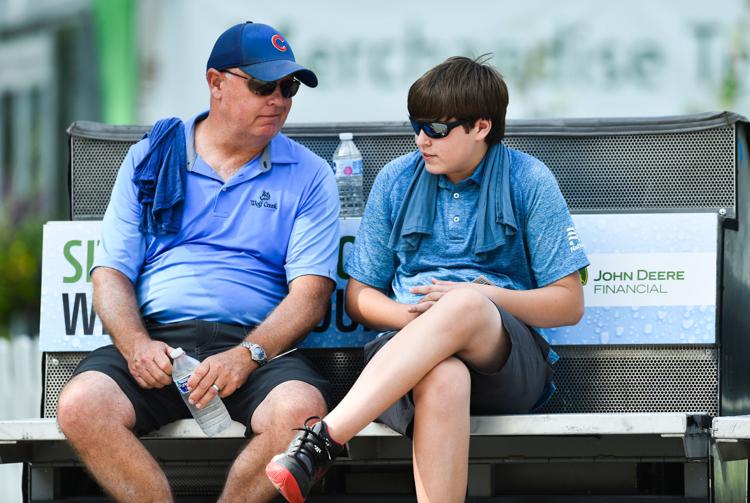 071119-jdc-mm-009a.JPG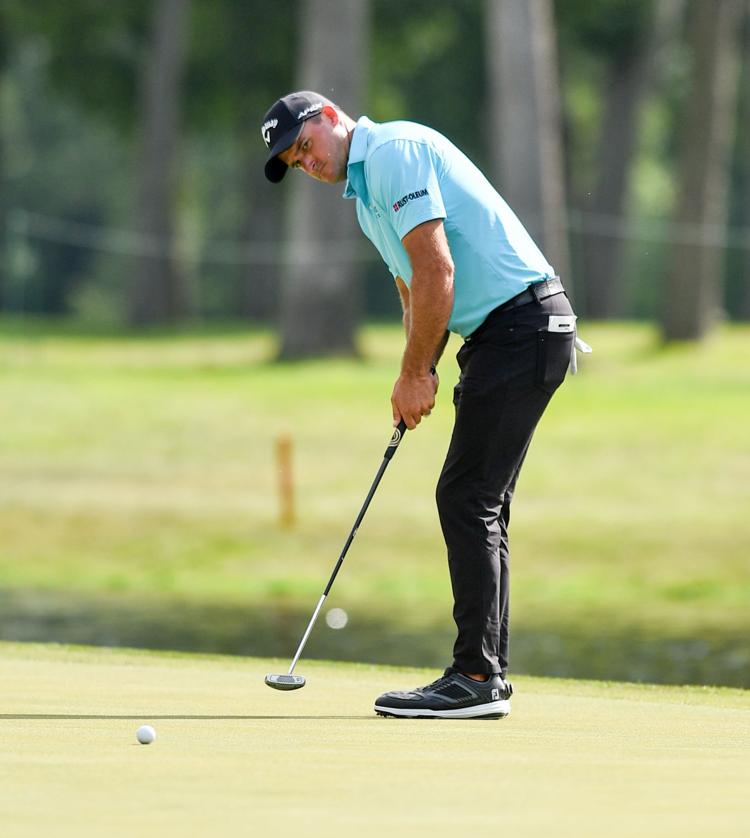 071119-jdc-mm-007a.JPG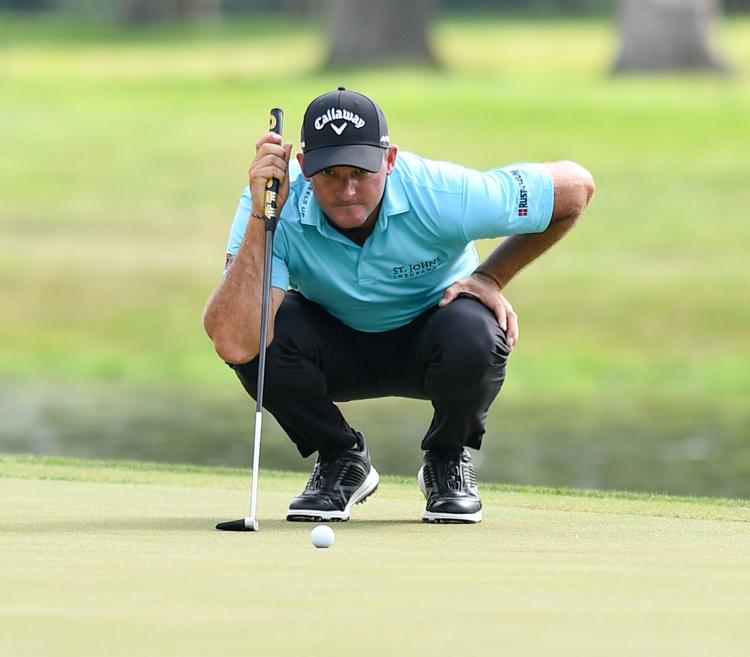 071119-jdc-mm-004a.JPG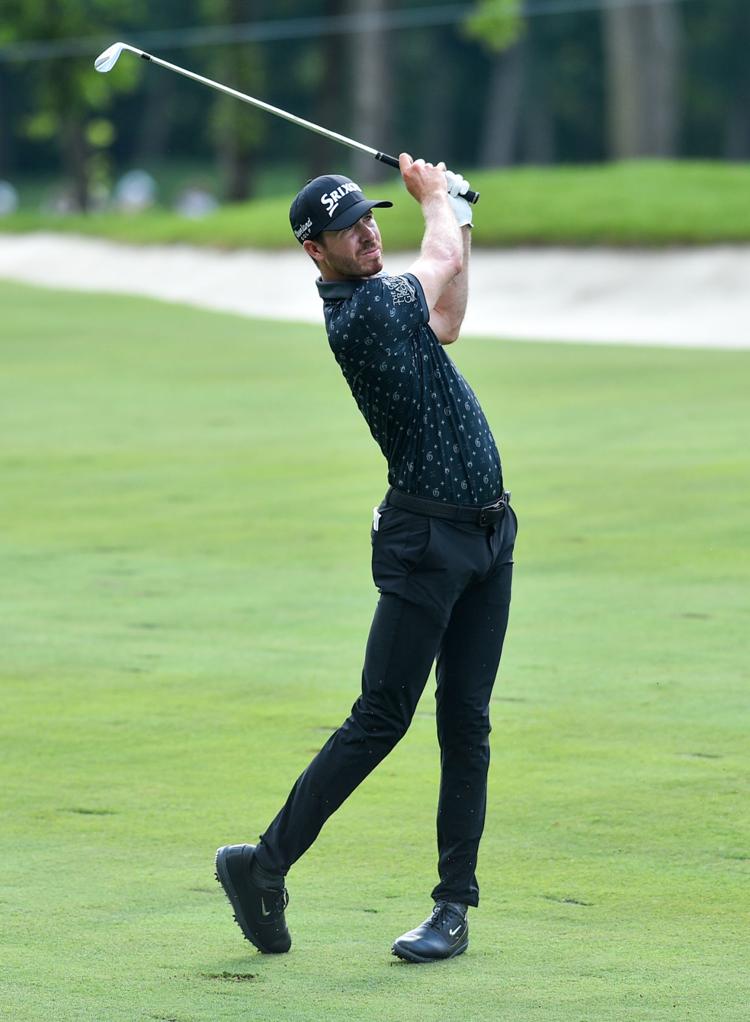 071119-jdc-mm-013a.JPG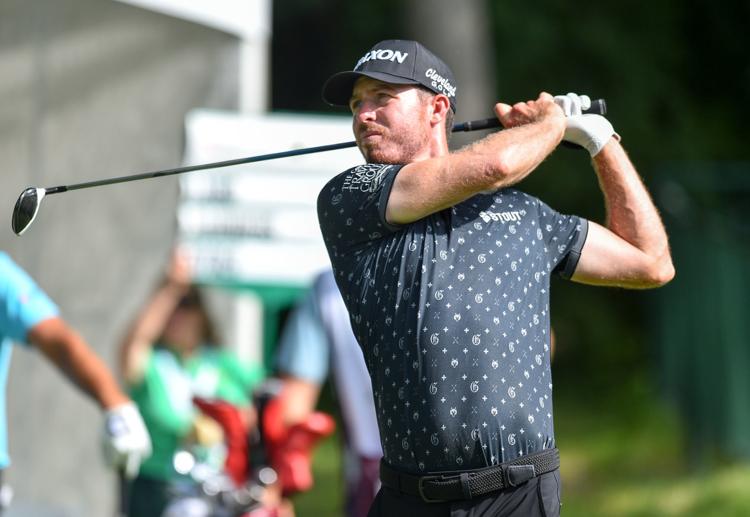 JDC Volunteer No. 2: Don Burns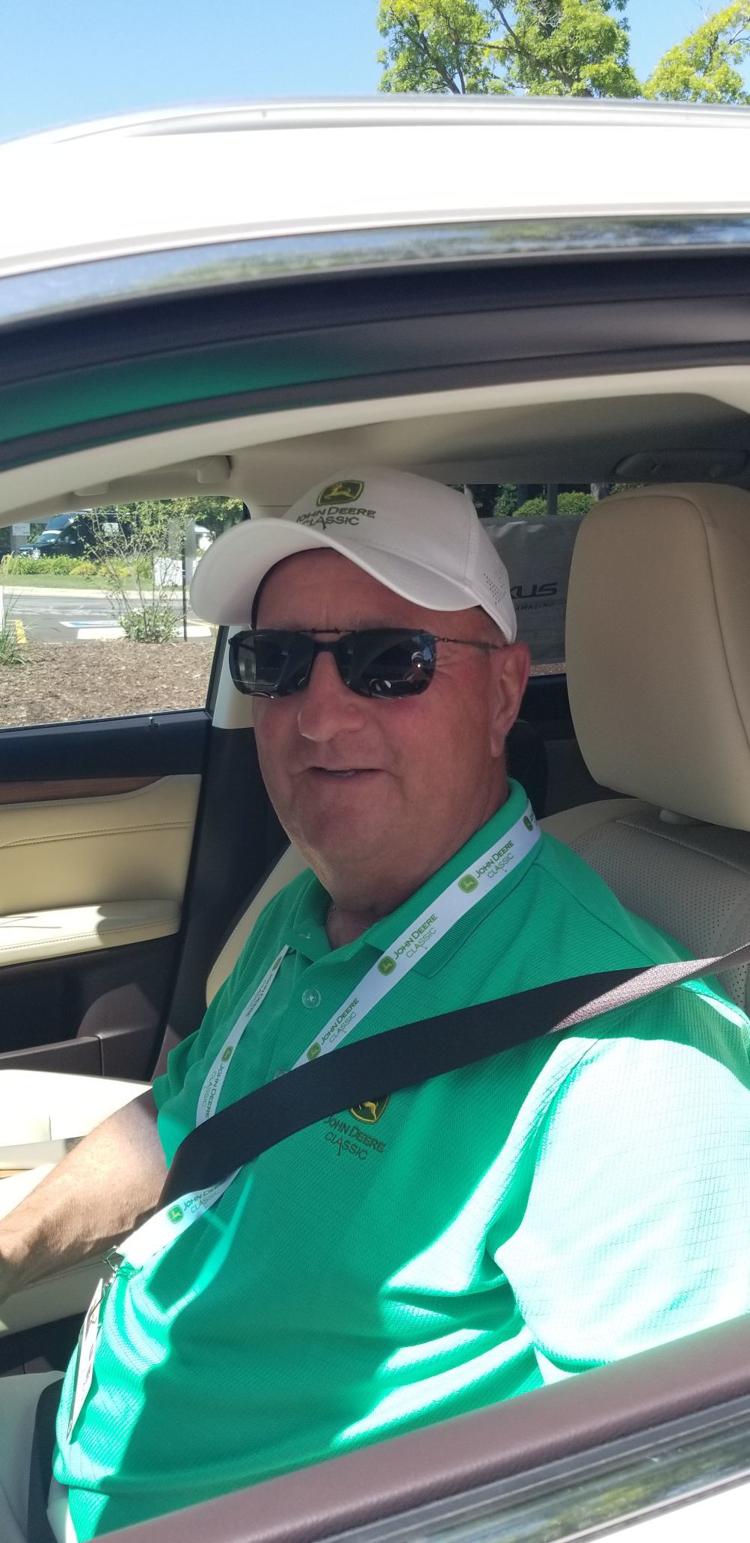 071119-jdc-ks-013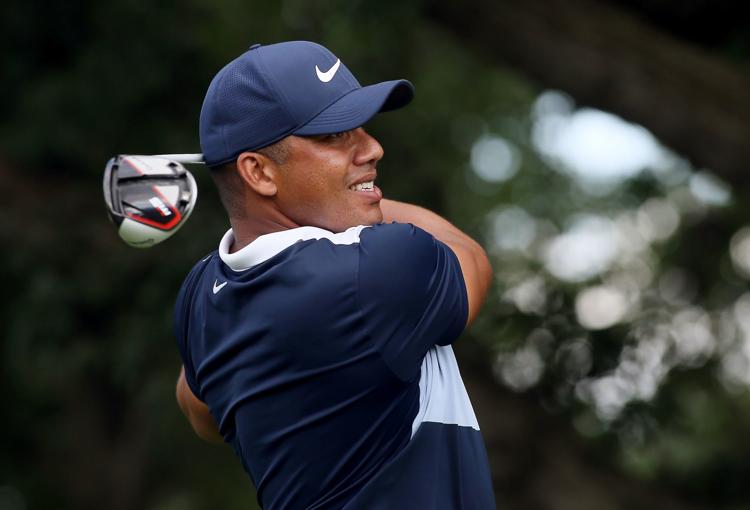 071119-jdc-ks-001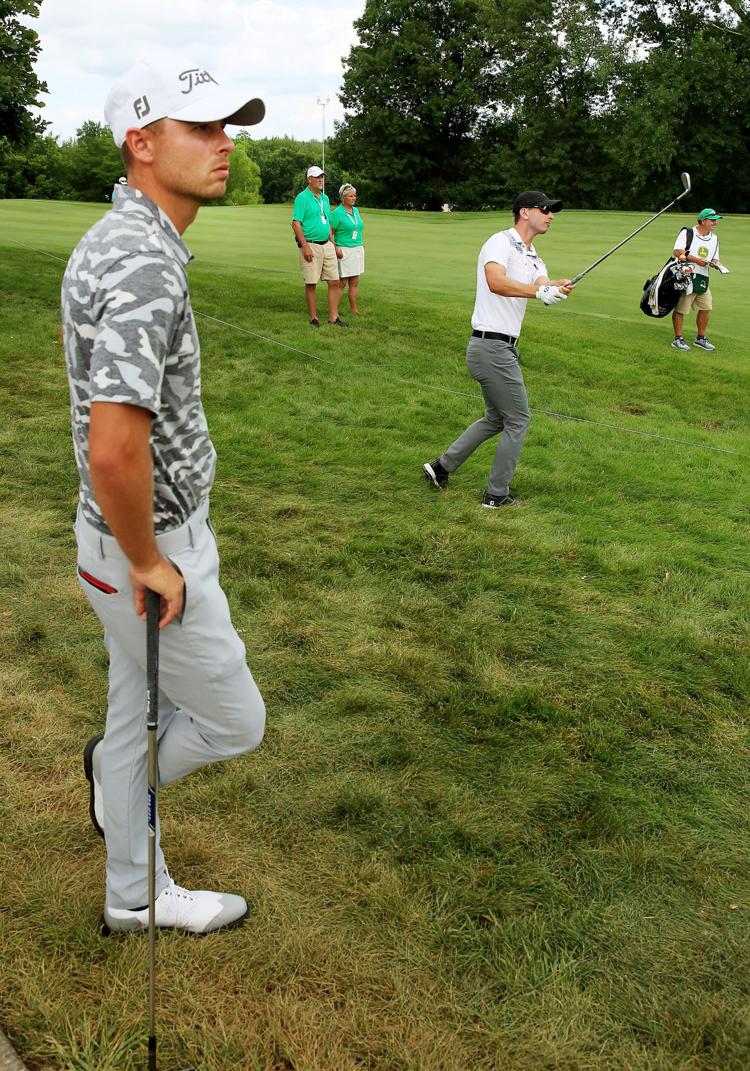 071119-jdc-jg-21.jpg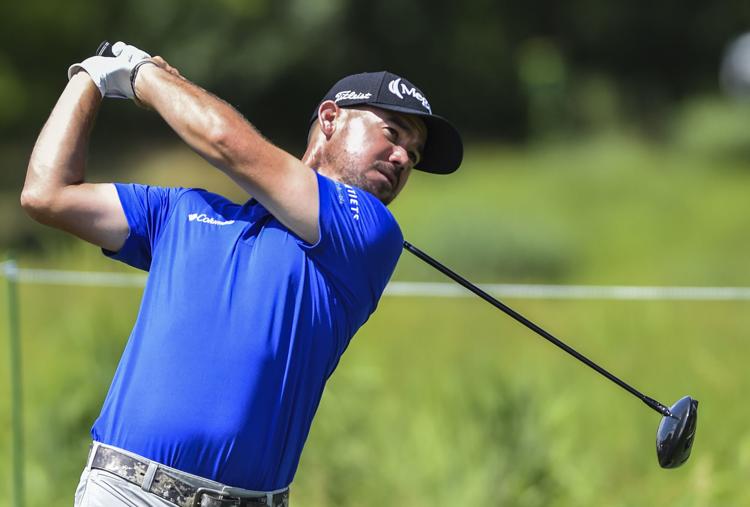 071119-jdc-jg-29.jpg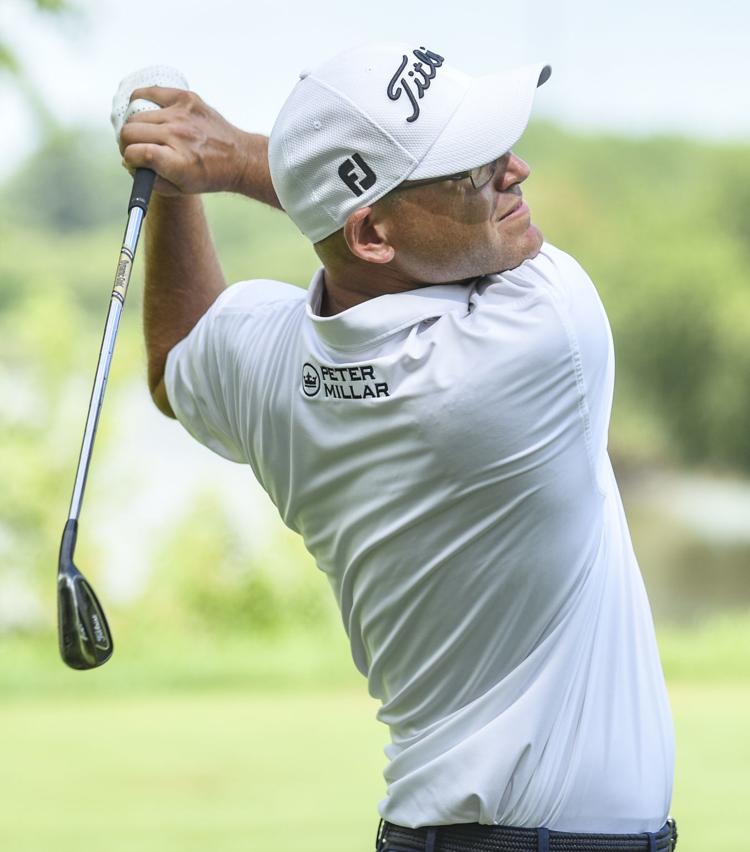 071119-jdc-ks-007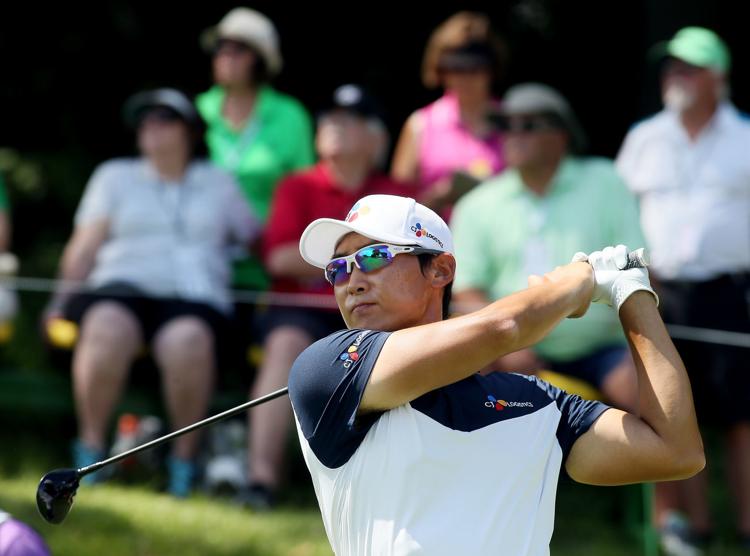 071119-jdc-jg-26.jpg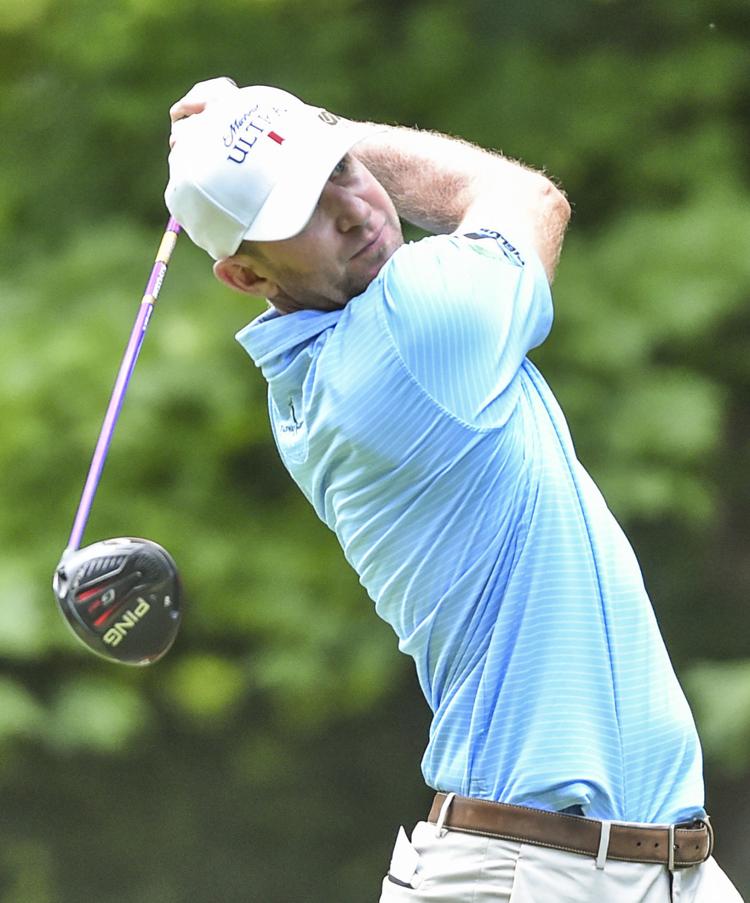 071119-jdc-ks-012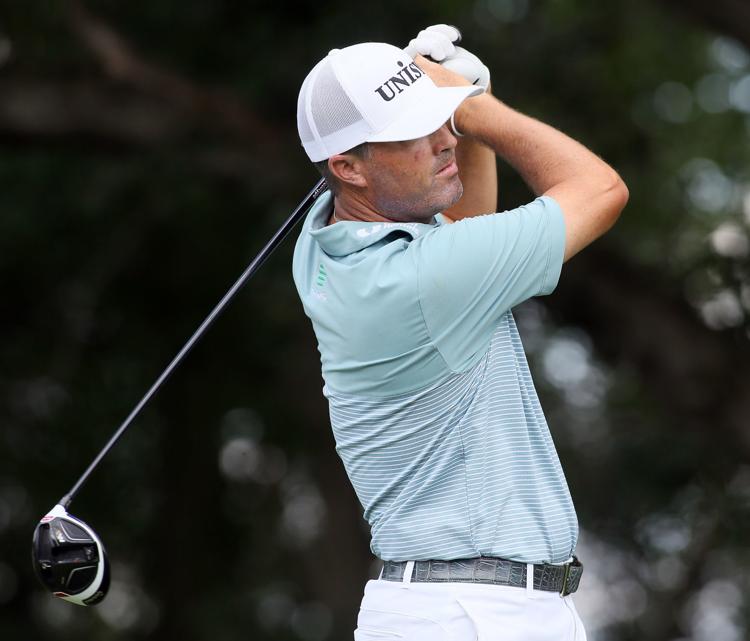 071119-jdc-ks-010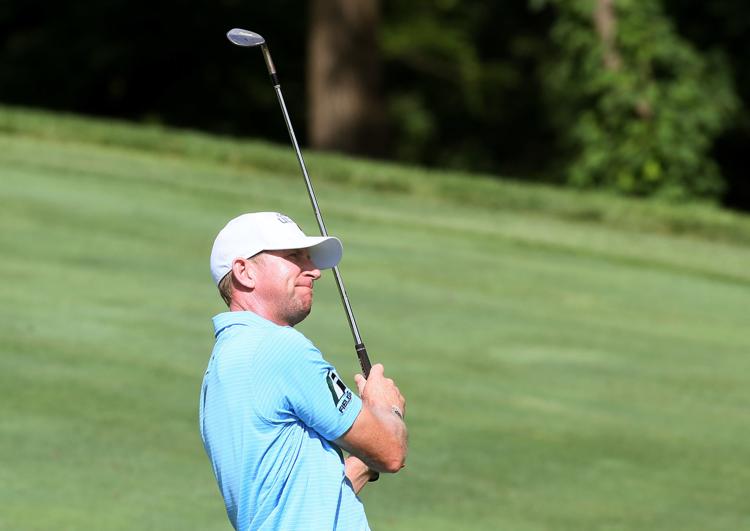 071119-jdc-jg-25.jpg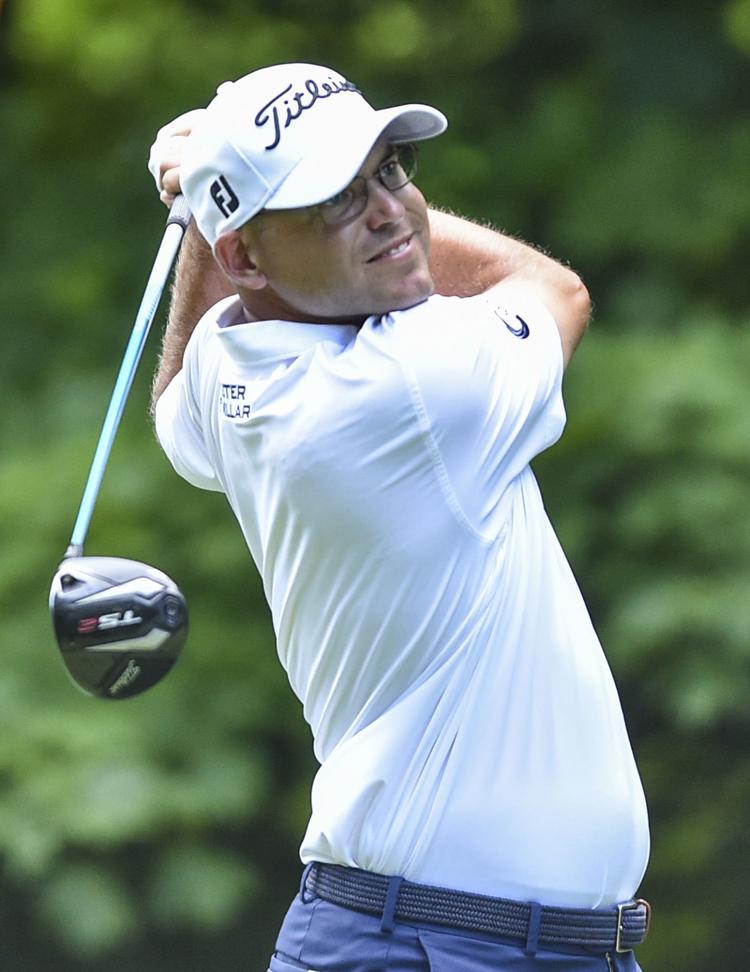 071119-jdc-jg-15.jpg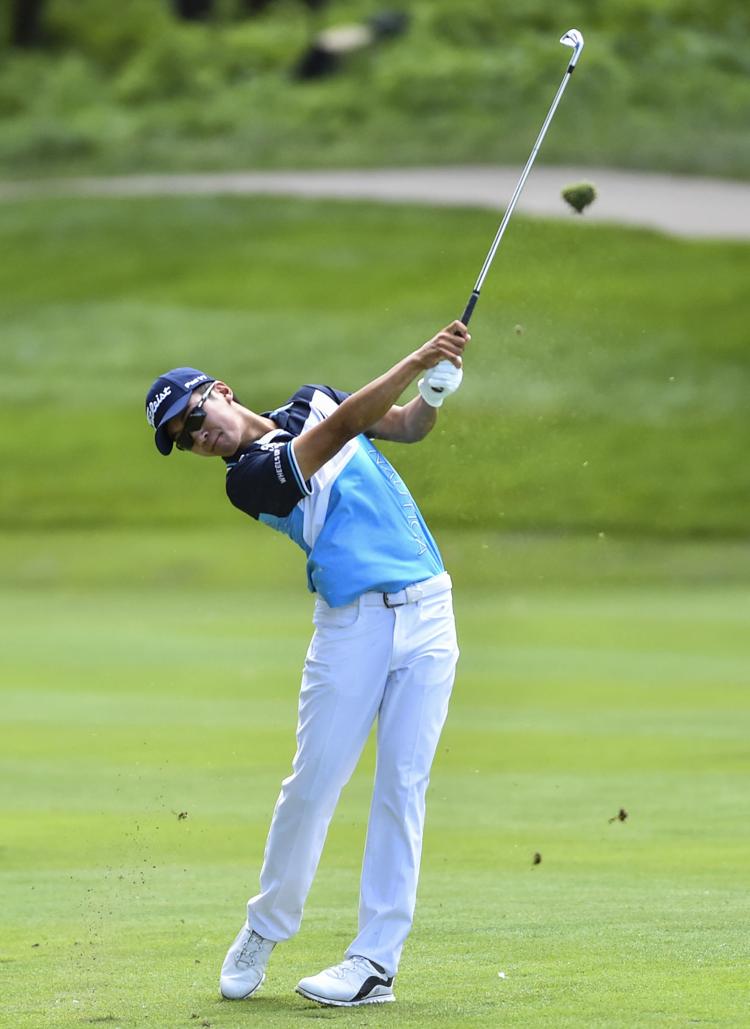 071119-jdc-jg-28.jpg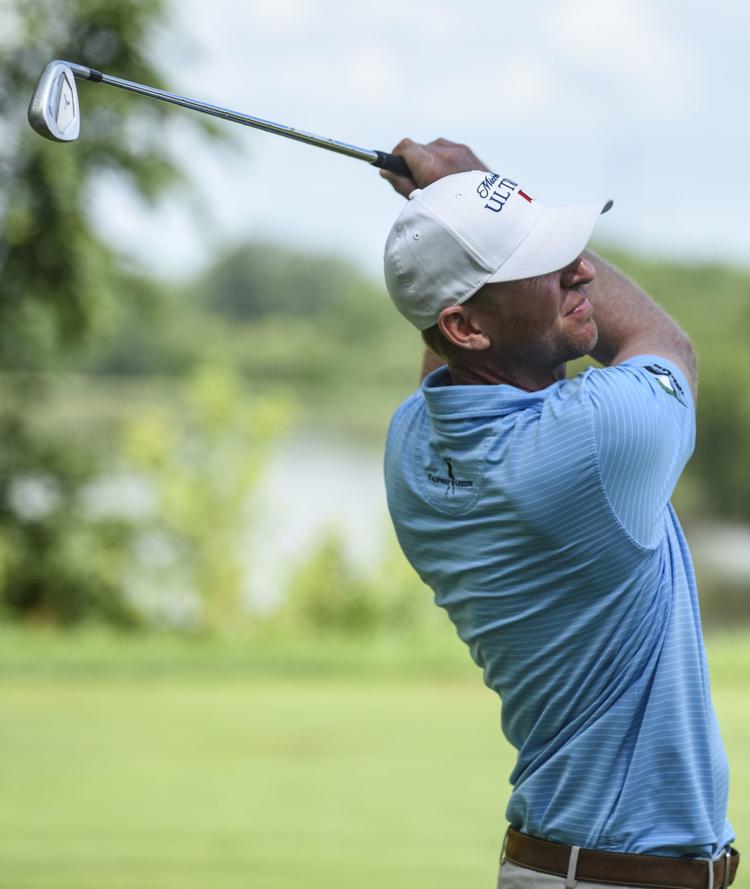 071119-jdc-jg-22.jpg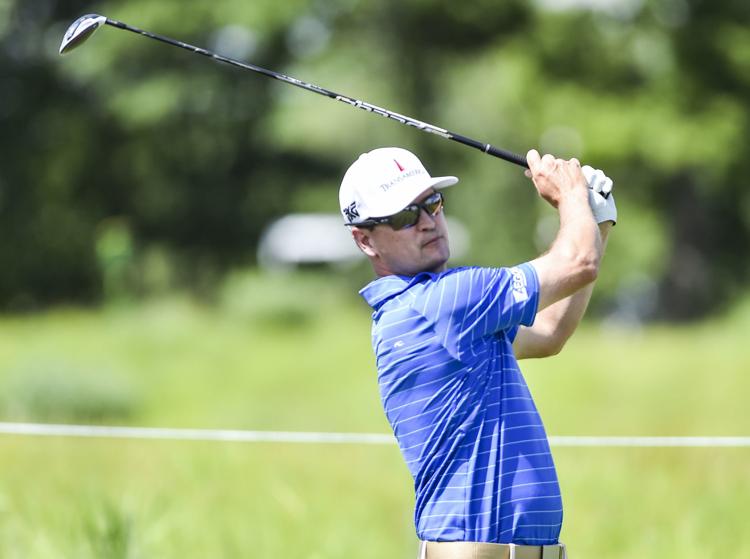 071119-jdc-ks-004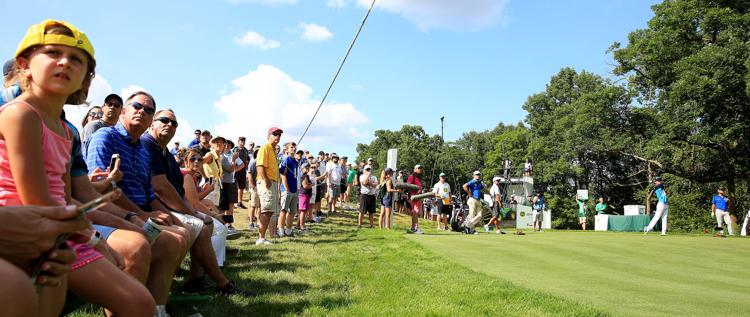 071119-jdc-jg-24.jpg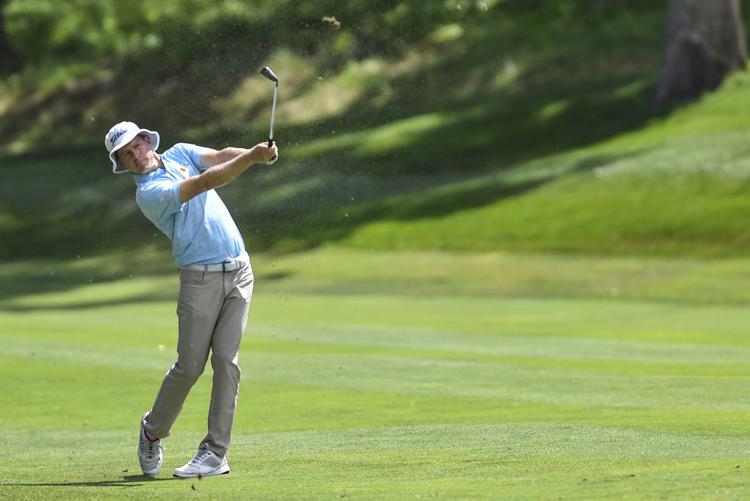 071119-jdc-ks-011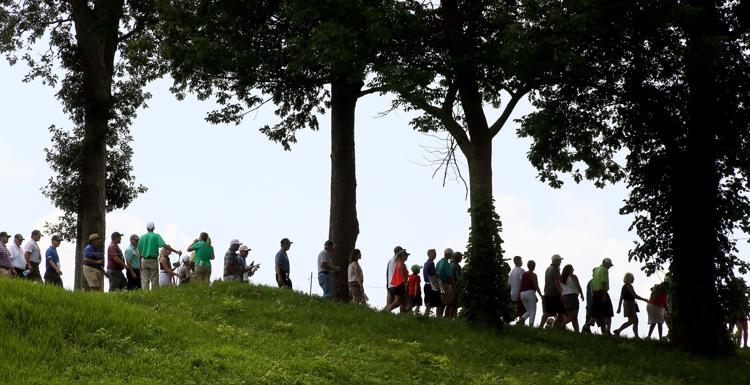 071119-jdc-ks-002