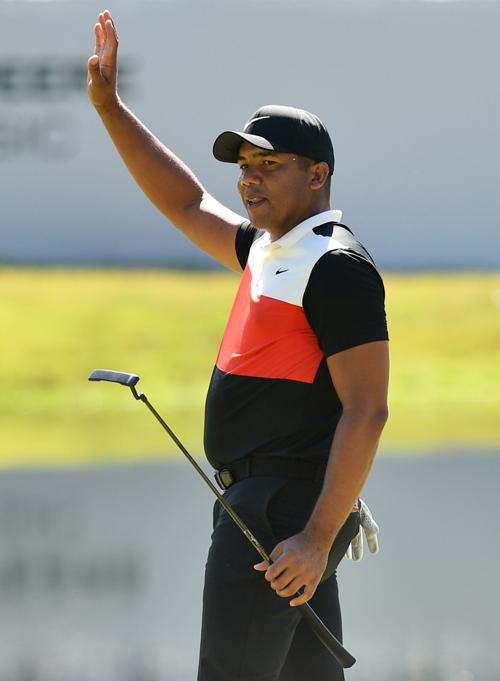 Jhonattan Vegas has felt slightly off with his ball-striking all season. It has led to inconsistent results — three top-10s this year but four missed cuts in his last six starts.
But after his round Thursday, Vegas went to the range and made an adjustment in his posture over the ball.
It translated into his best round of the year Friday morning.
Vegas poured in nine birdies in a bogey-free round of 62 to vault into the lead at the halfway point of the $6 million John Deere Classic.
"It's been a long time since I've felt this good," Vegas said. "I've been working really hard the whole year to kind of feel good with my ball-striking and found something on the range.
"I was in control the whole time with the ball-striking, which is my type of game. So I'm glad that stuff is back."
The 34-year-old, seeking his fourth PGA Tour win and first since claiming back-to-back RBC Canadian Open titles in 2016 and '17, has a one-shot lead over Andrew Landry and is two clear of Lucas Glover. 
There are five players three shots back — Harold Varner III, Russell Henley, Daniel Berger, Cameron Tringale and Adam Schenk 
The 36-hole cut fell at 3-under 139, with 80 players qualifying for the weekend. Among those to miss are former JDC champions Jonathan Byrd (+2) and Michael Kim (+3).
Kim becomes the fourth straight defending champion to not play the weekend the following year. Jordan Spieth did not defend in 2016, Ryan Moore missed the cut in '17 and Bryson DeChambeau withdrew in the first round last year.
Zach Johnson posted a 67 to make his 12th straight cut at Deere Run. Matthew Wolff, last week's winner at the 3M Open, finished at 4-under par. 
With minimal rain in the forecast for the weekend, players can expect a firm and fast course.
"It's great actually," Glover said. "I've never seen it play this firm, so it's fun. I know we're going to have some heat, but hopefully we can keep the storms away."
Vegas, in his first tournament since the U.S. Open, had seven birdies in a 10-hole stretch. The barrage started with a 14-foot putt at the par-4 13th and concluded at the par-4 fourth. 
"Ball-striking was impeccable," said Vegas, who will go off in the final pairing with Landry at 12:35 p.m. today. "This is one of the rounds that you want to keep in your mind, especially coming into the weekend."
His lone blemish in 36 holes was a double-bogey at the par-4 fifth on Thursday.
He was in danger of dropping another stroke at that hole Friday but chipped in from 20 feet for par.
"It was a horrible lie, a big hump behind my ball (after my second shot)," Vegas said. "I couldn't even get the club anywhere close to the ball, so we just tried to play some kind of a chunk shot to run, and it actually came out way too hard.
"My caddie told me after I did that, 'Hey, you can still make it, so focus on this one, and luckily I made it."
It was the sixth straight round on Tour a player shot 62. First-round leader Roberto Diaz followed his 62 with a 2-over 73. 
Landry, looking for his second win after taking last year's Valero Texas Open, has pieced together back-to-back 65s. After playing his first 32 holes bogey-free, he had a hiccup at the par-4 sixth before closing with three pars.
Through two rounds, Landry is among the top 11 in the field in putting (seventh), greens in regulation (10th) and driving accuracy (11th). 
"When my game is there, it's going to be there at the end on Sunday," Landry said. "Just keep it going for the next two days and anything can happen."
Glover followed his first-round 67 with a 7-under 64. The round was highlighted by a double-eagle at the par-5 10th. He holed out from 255 yards with a 3-iron.
It catapulted him to a back-nine 30.
"After the first couple of holes, I was pretty precise with everything," Glover said. "Any time you can shoot 30 on the back nine, you're pretty happy."
Henley was at the top of the leaderboard for most of his round, but made a double bogey at the 18th. His only two stumbles this week have been on his final hole of the round.
Still, the former Georgia standout is in contention for his fourth Tour title.
"I haven't made a cut in a while, so it's been a grind," Henley said.
Henley had two key par saves in his round, a 9-footer at No. 5 and a 20-footer at No. 7.
"Sometimes you stand over putts and you just feel like you're going to make it, and I just kind of knew I was going to make that one," Henley said. "It was a great save to keep the round going.
"The biggest thing out here is when you can make those putts for par and keep the round going."
071219-jdc-mm-001a.JPG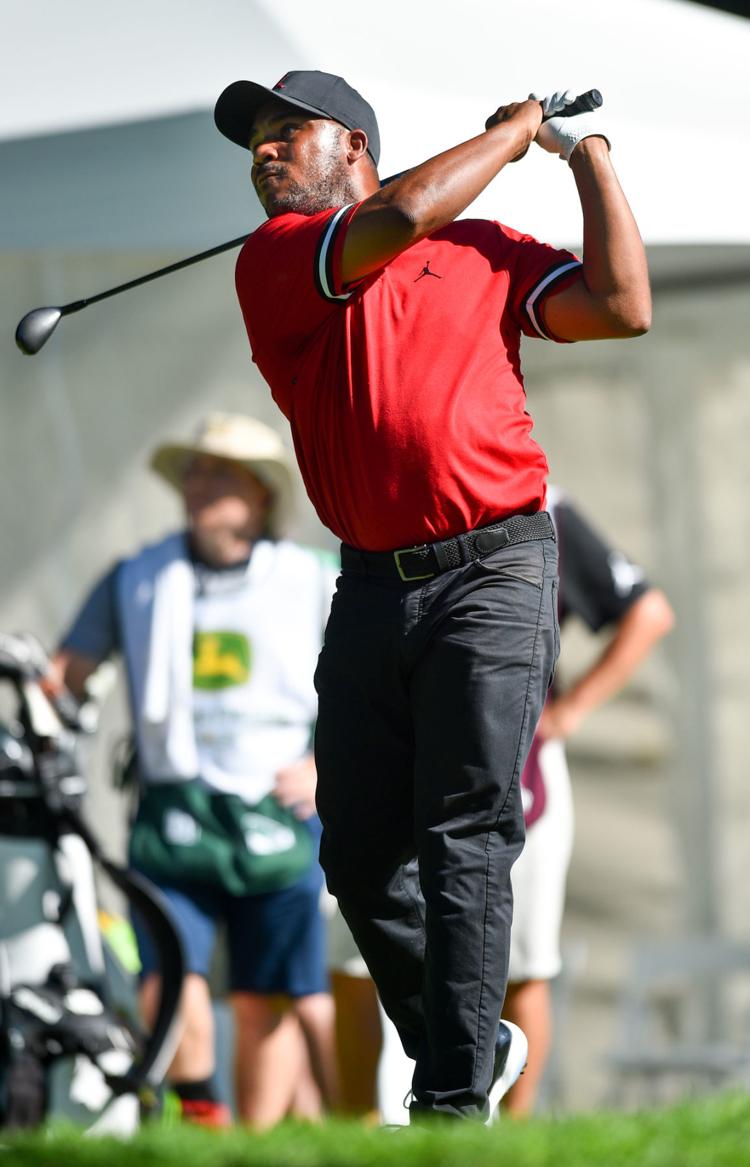 071219-jdc-mm-008a.JPG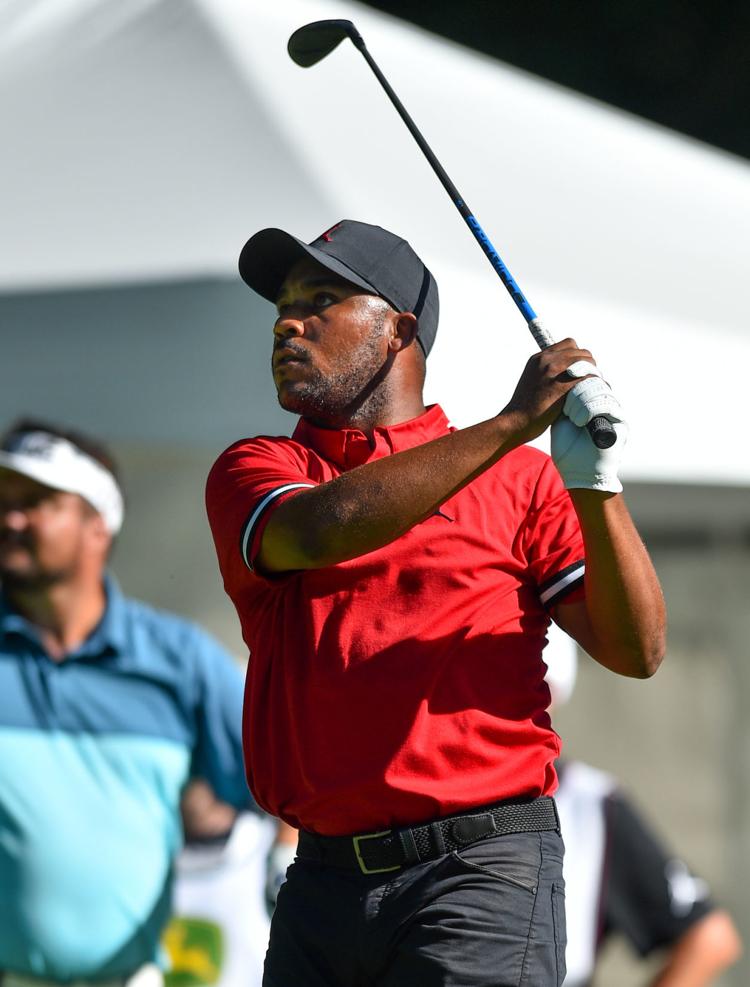 071219-jdc-mm-012a.JPG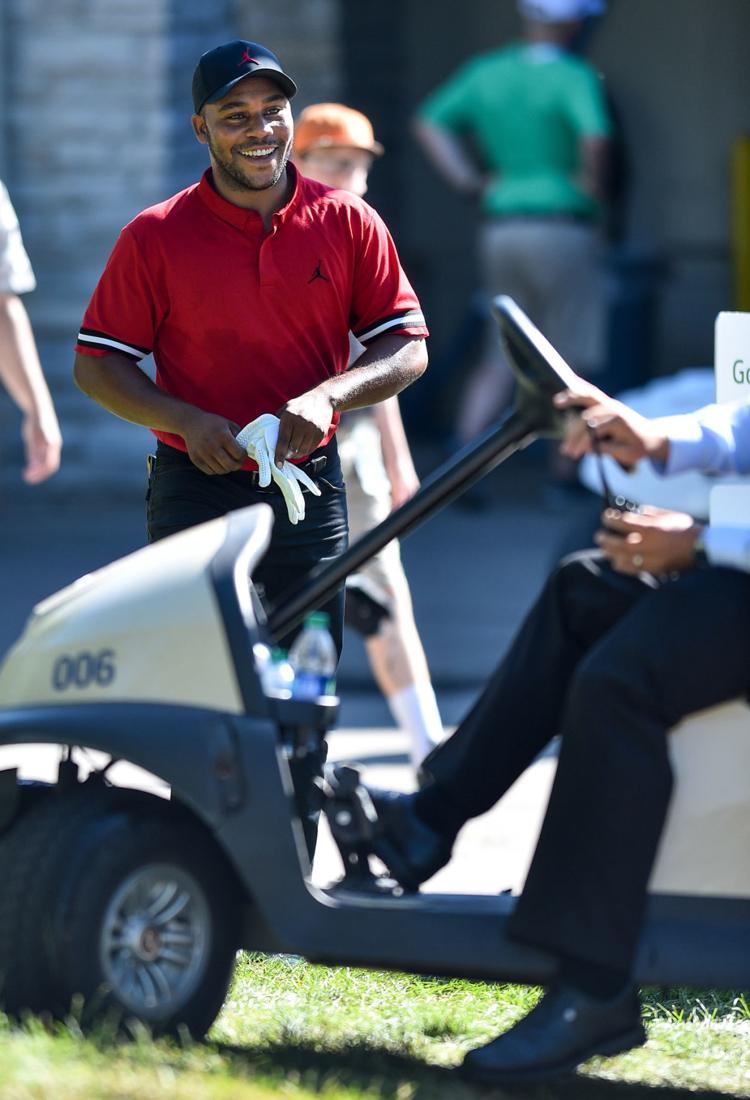 071219-jdc-mm-017a.JPG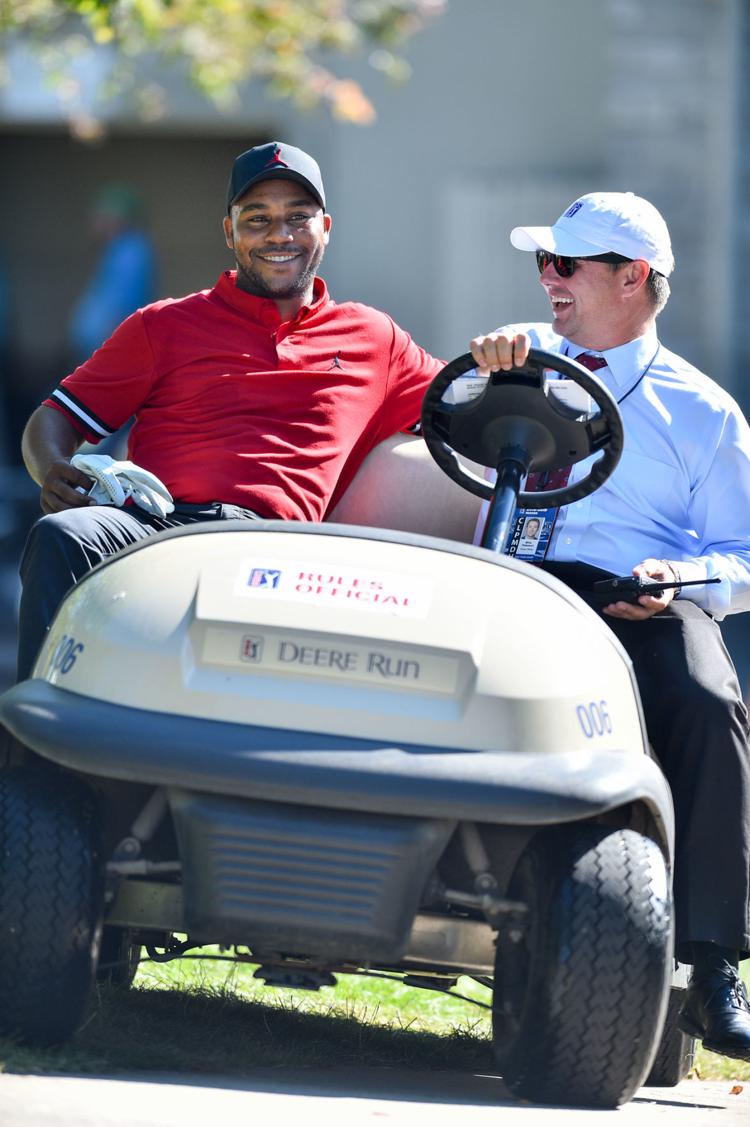 071219-jdc-mm-024a.JPG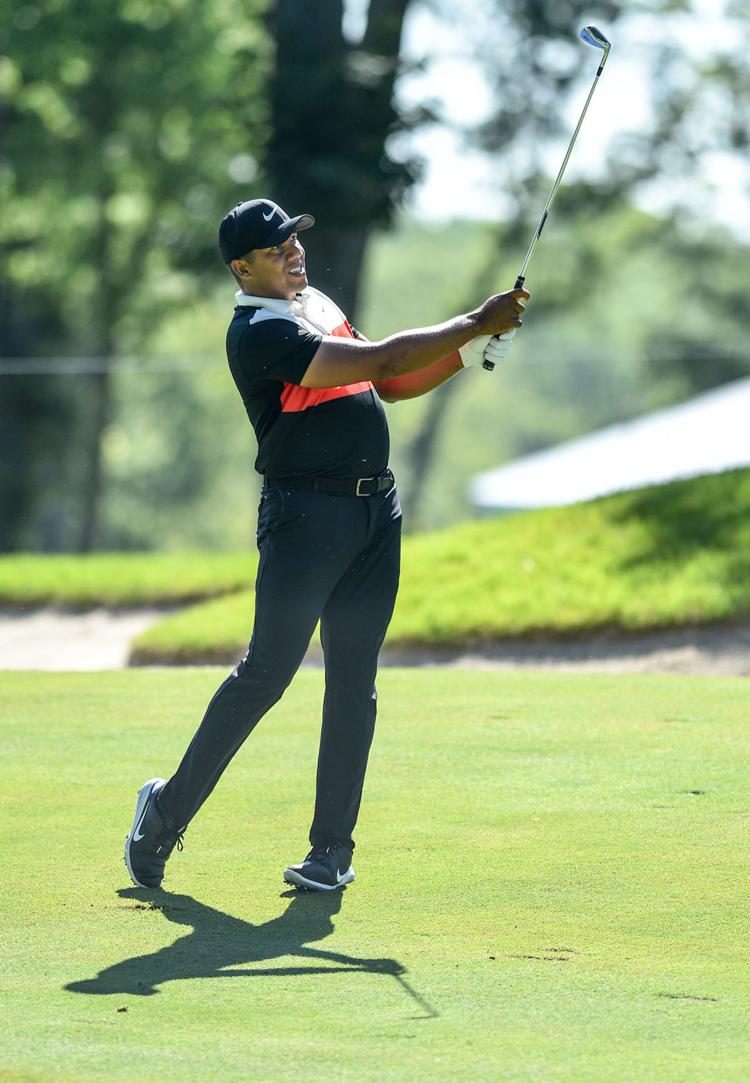 071219-jdc-mm-026a.JPG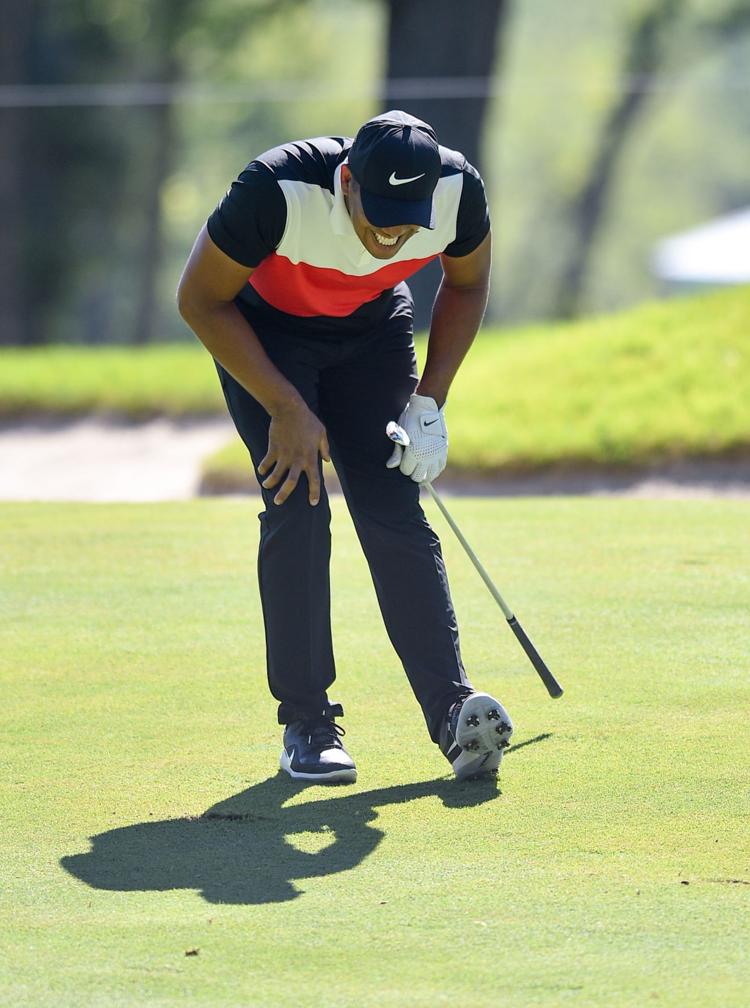 071219-jdc-mm-027a.JPG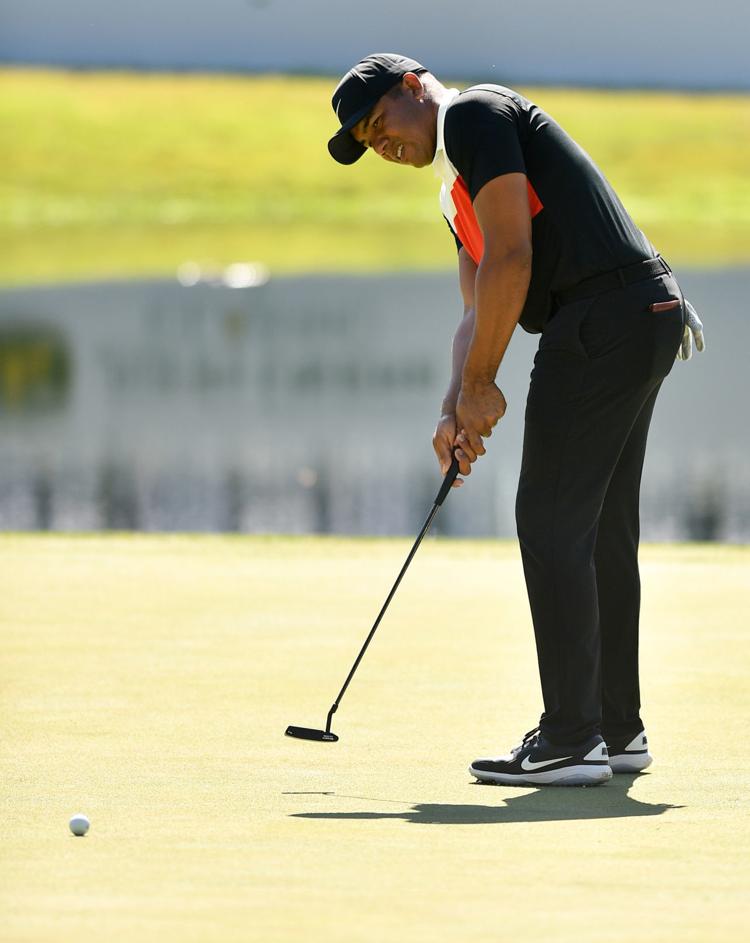 071219-jdc-mm-029a.JPG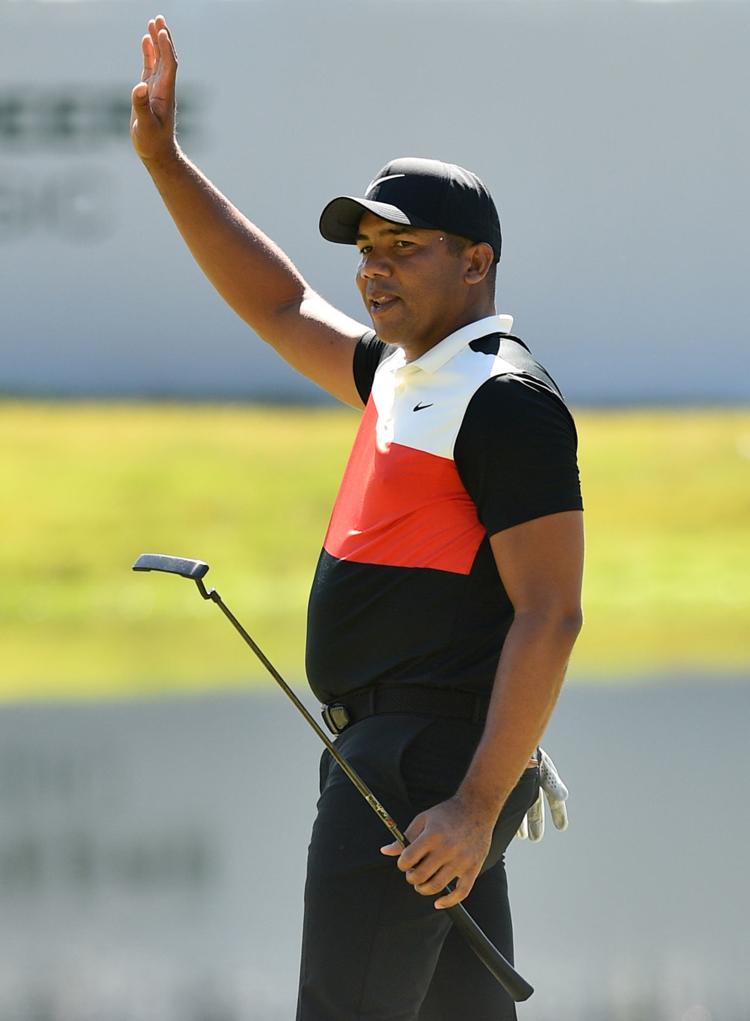 071219-jdc-mm-032a.JPG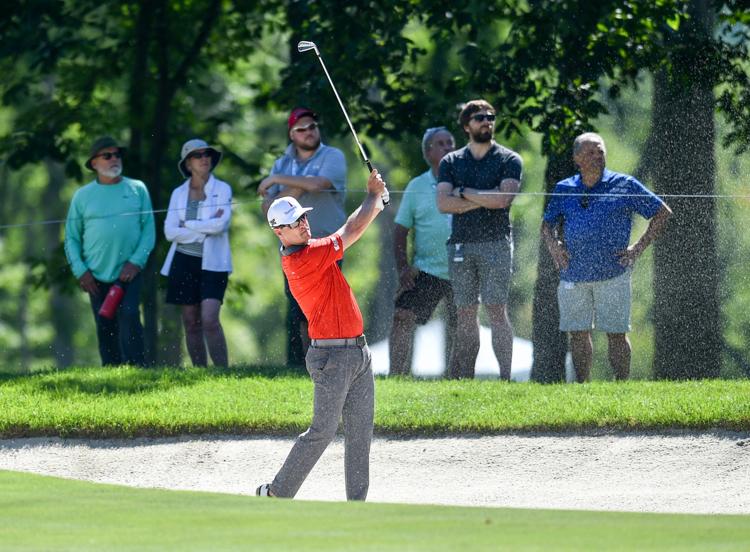 071219-jdc-mm-034a.JPG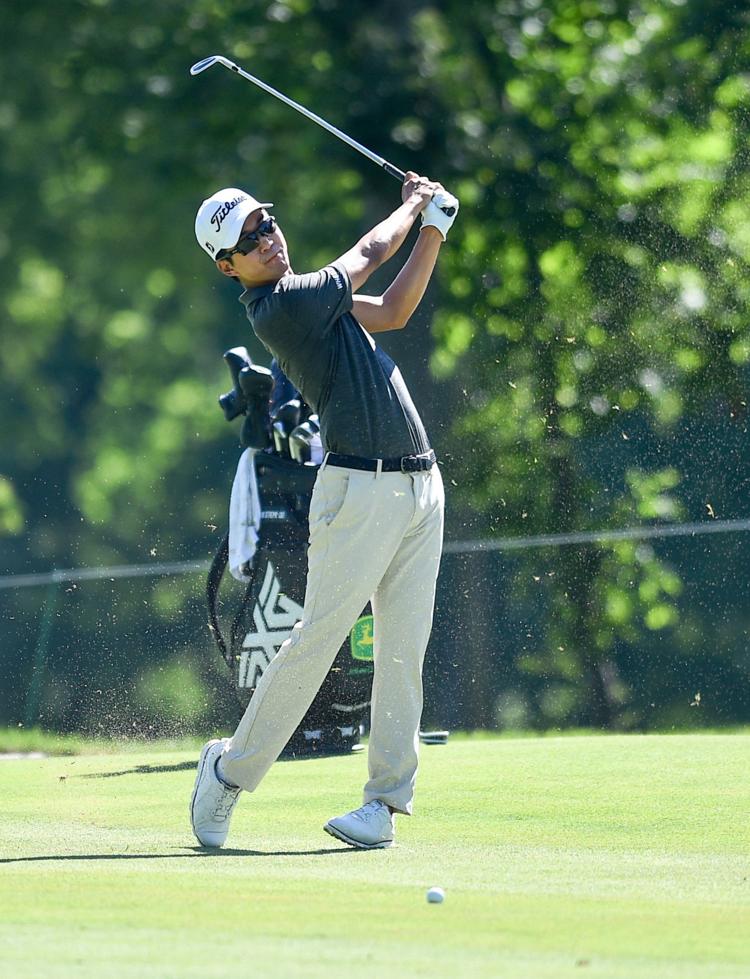 071219-jdc-mm-035a.JPG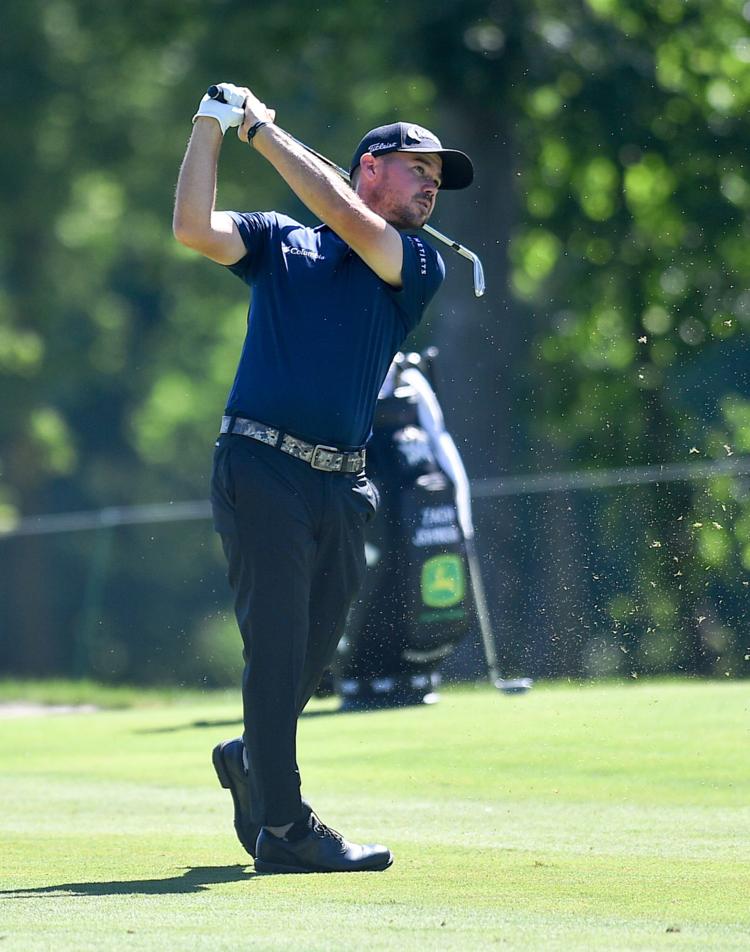 071219-jdc-mm-037a.JPG
071219-jdc-mm-040a.JPG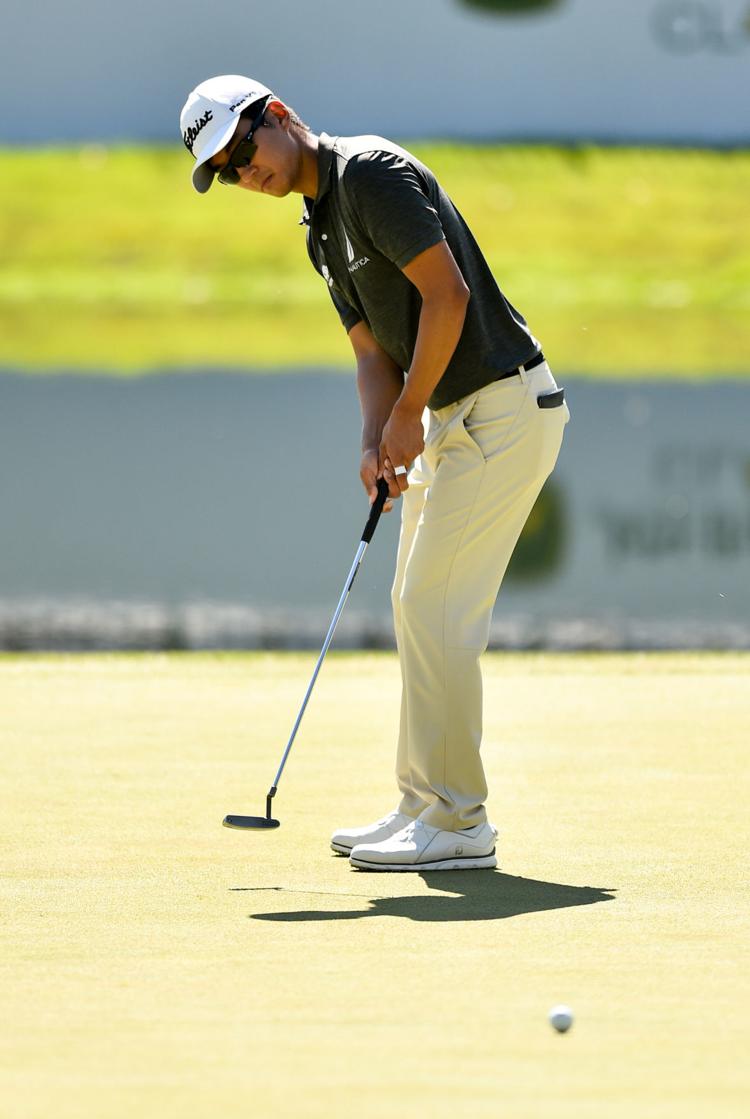 071219-jdc-mm-041a.JPG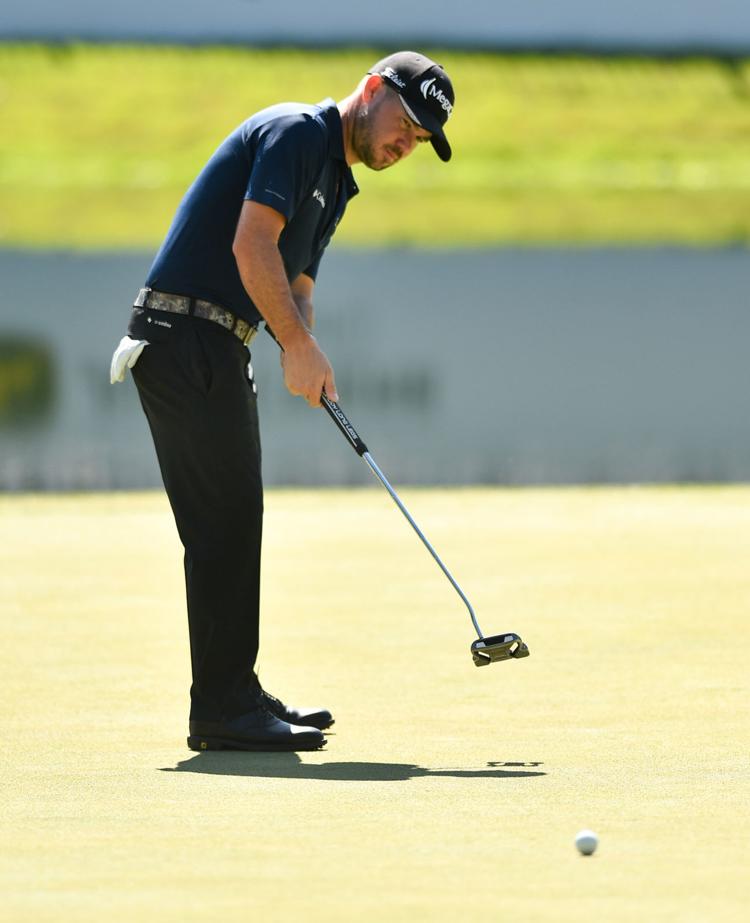 071219-jdc-mm-044a.JPG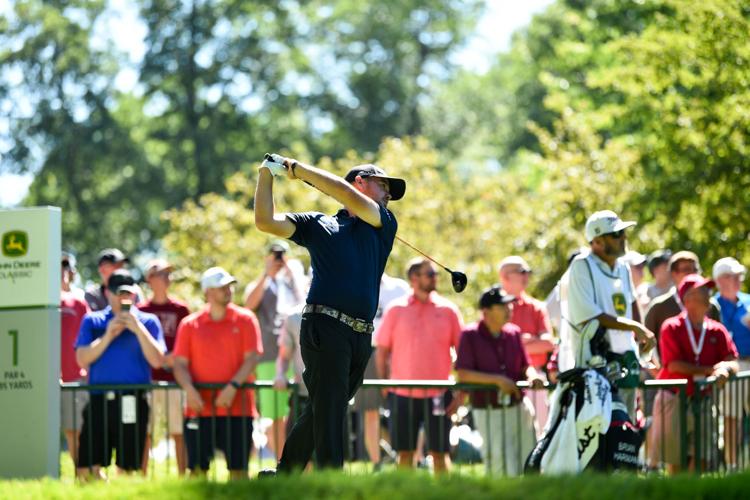 071219-jdc-mm-046a.JPG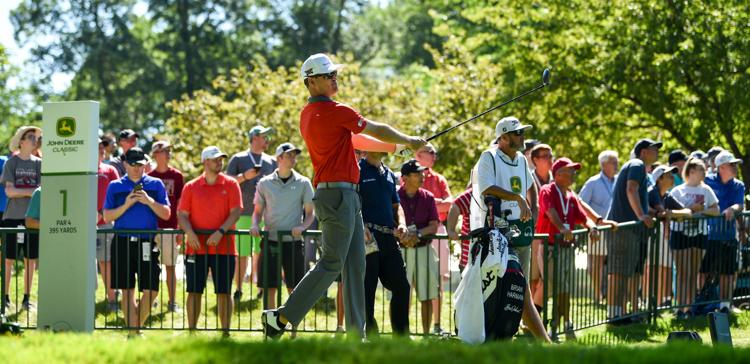 071219-jdc-mm-047a.JPG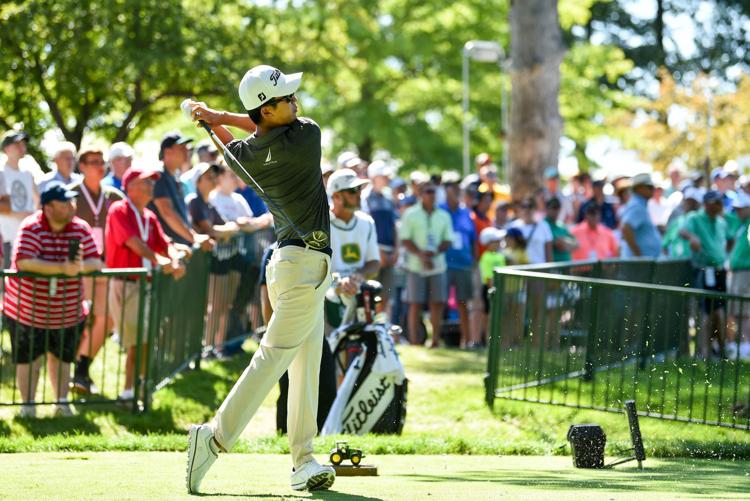 071219-jdc-mm-050a.JPG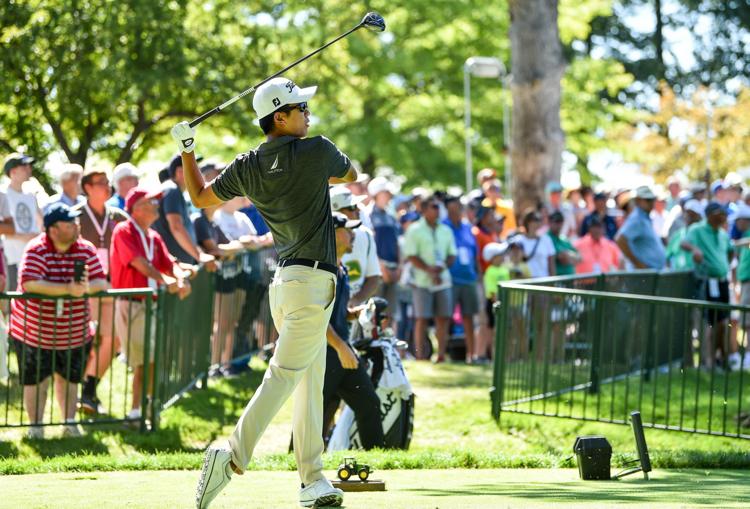 071219-jdc-mm-051a.JPG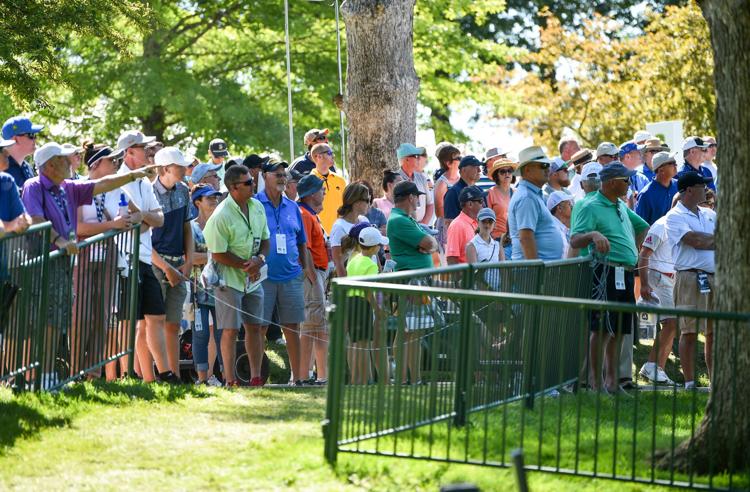 071219-jdc-mm-053a.JPG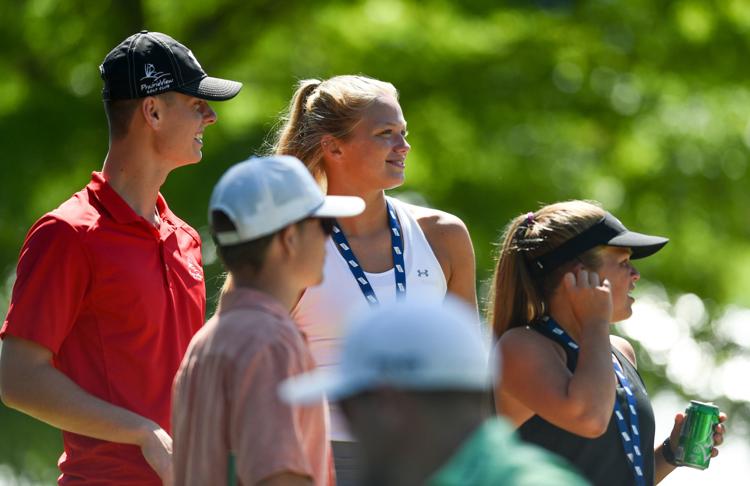 071219-jdc-mm-052a.JPG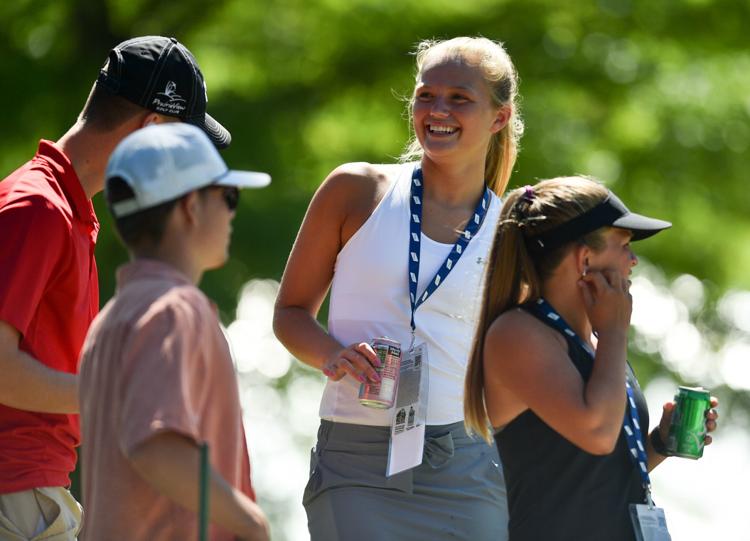 071219-jdc-mm-054a.JPG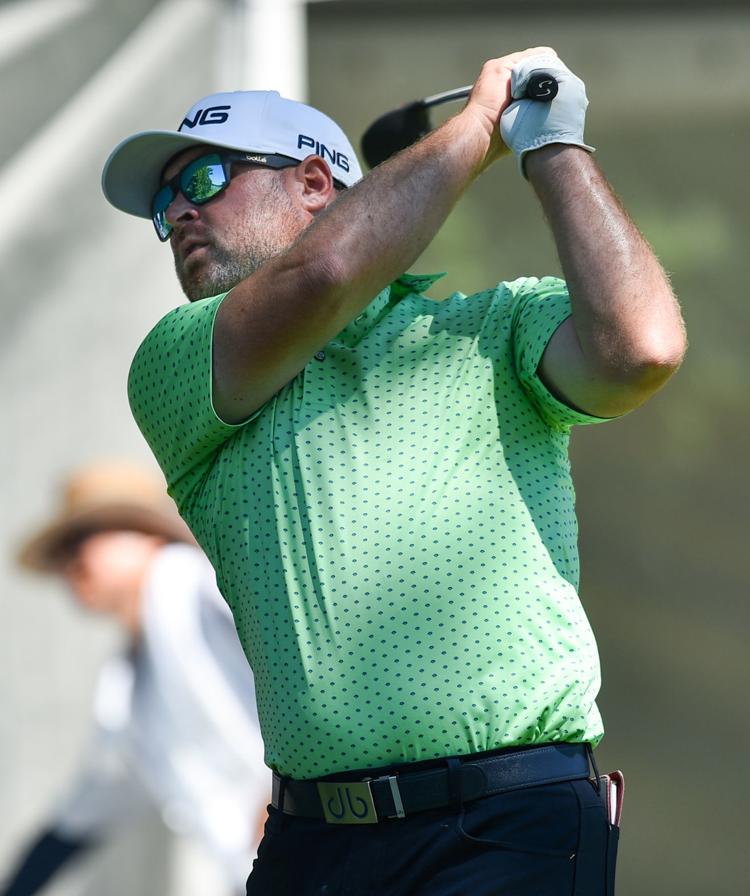 071219-jdc-aa-001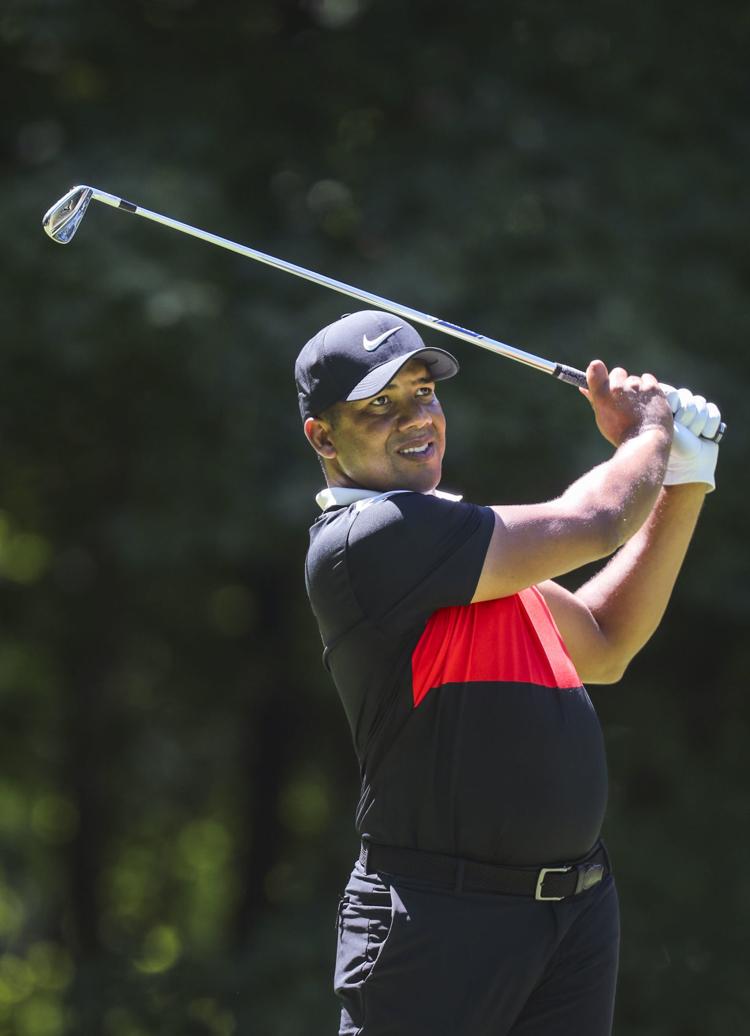 071219-jdc-aa-002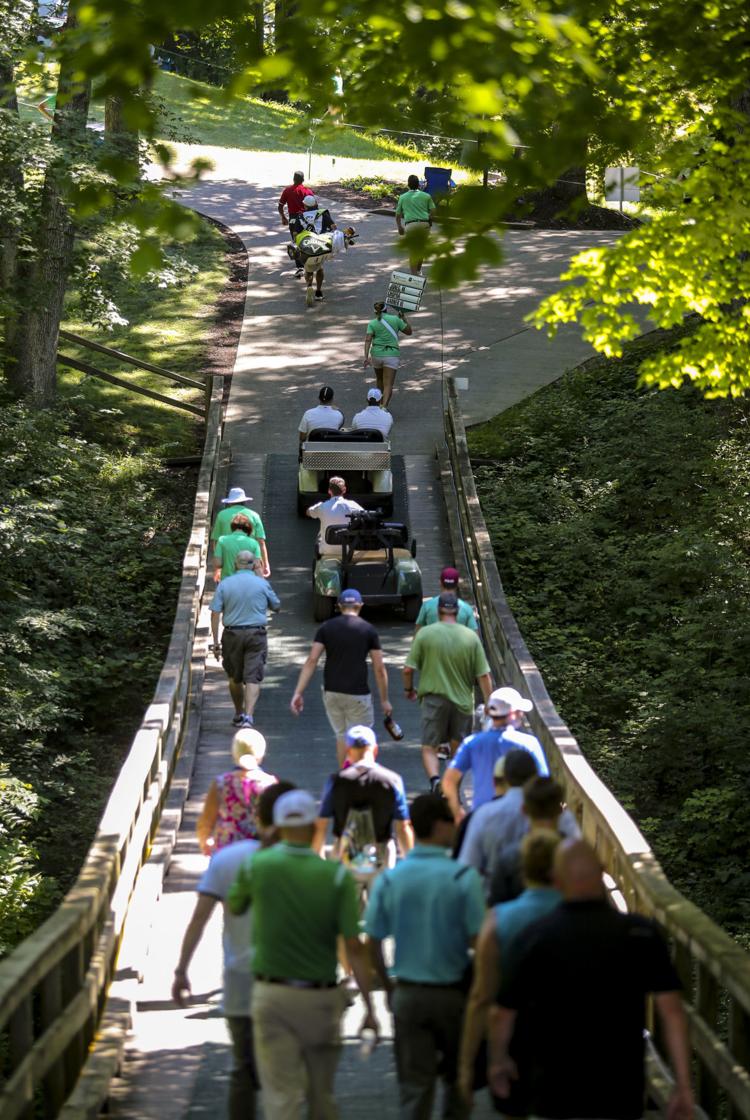 071219-jdc-aa-003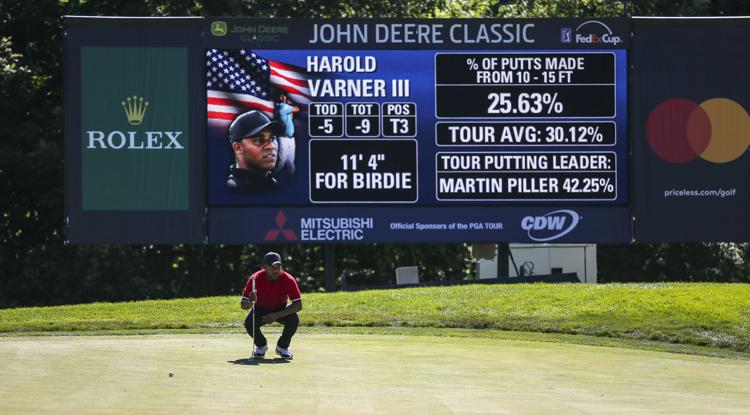 071219-jdc-aa-004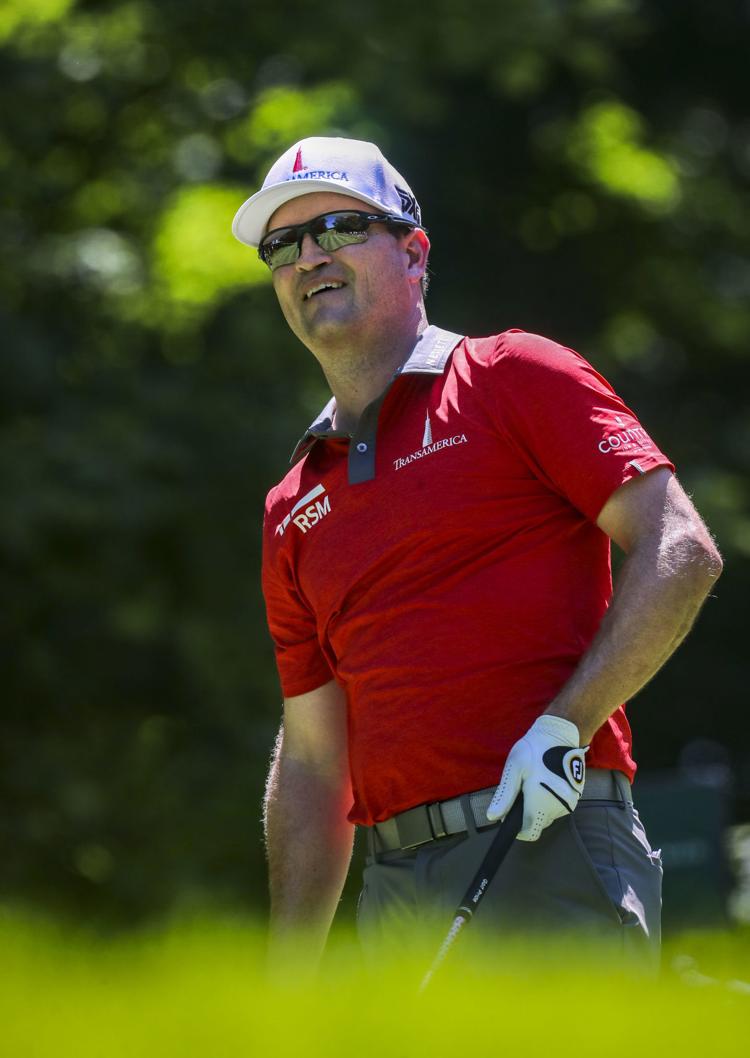 071219-jdc-aa-005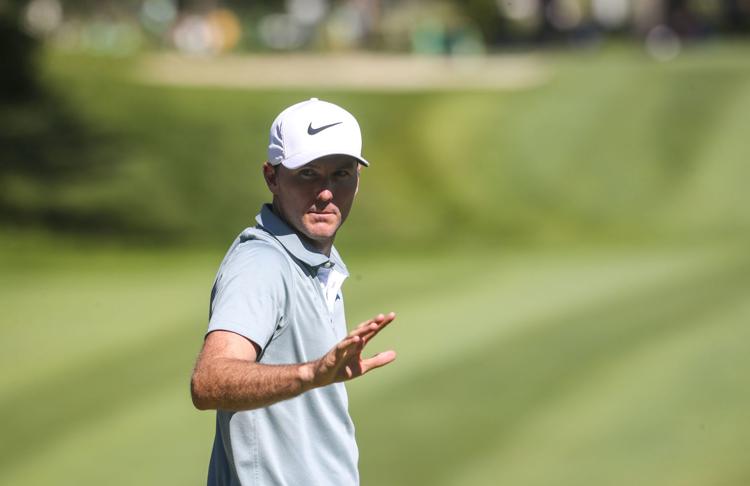 071219-jdc-aa-006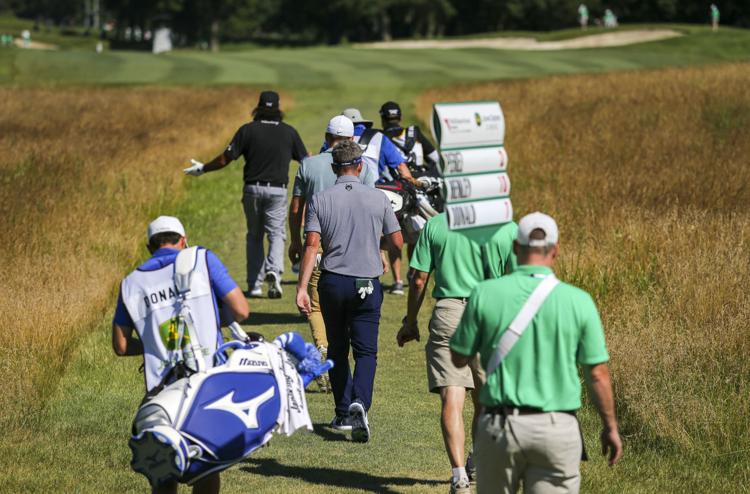 071219-jdc-aa-007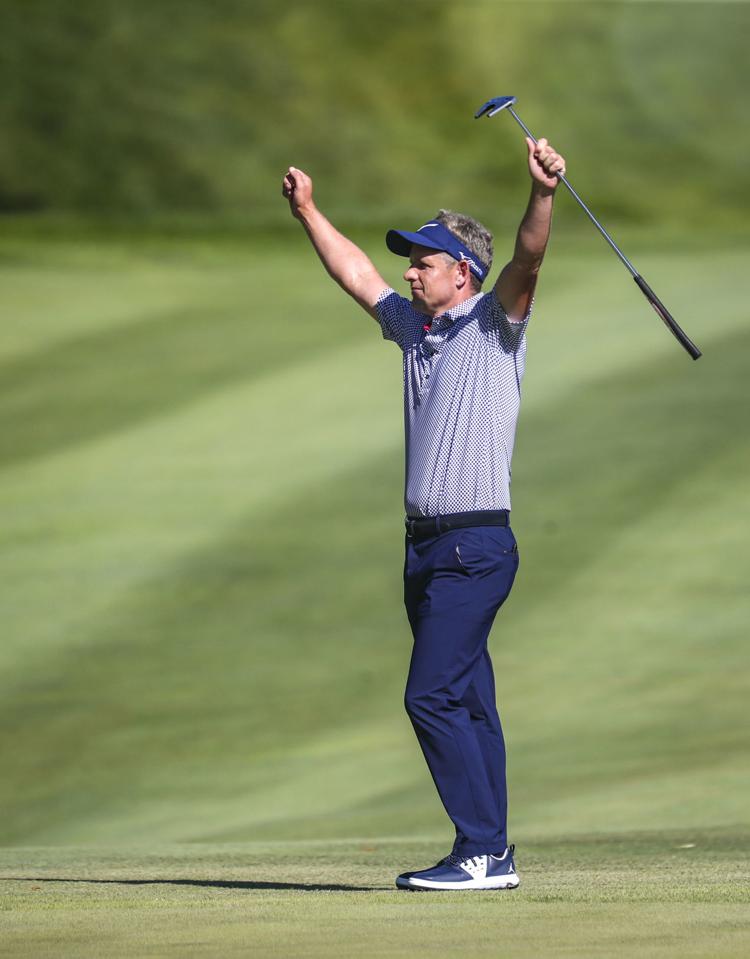 071219-jdc-aa-008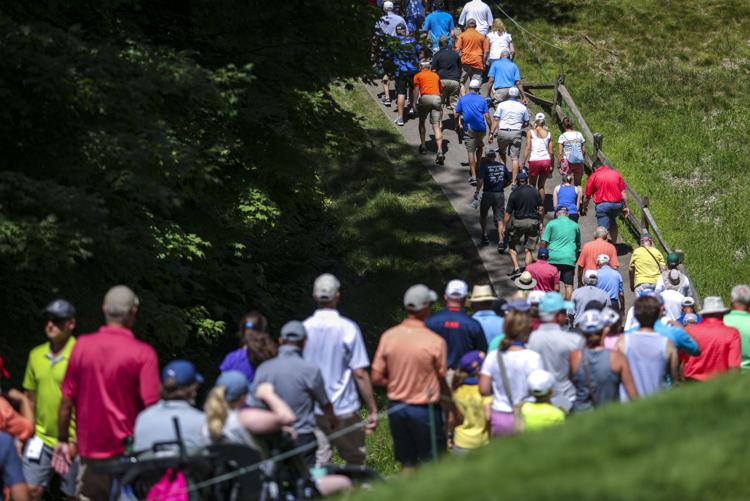 071219-jdc-aa-009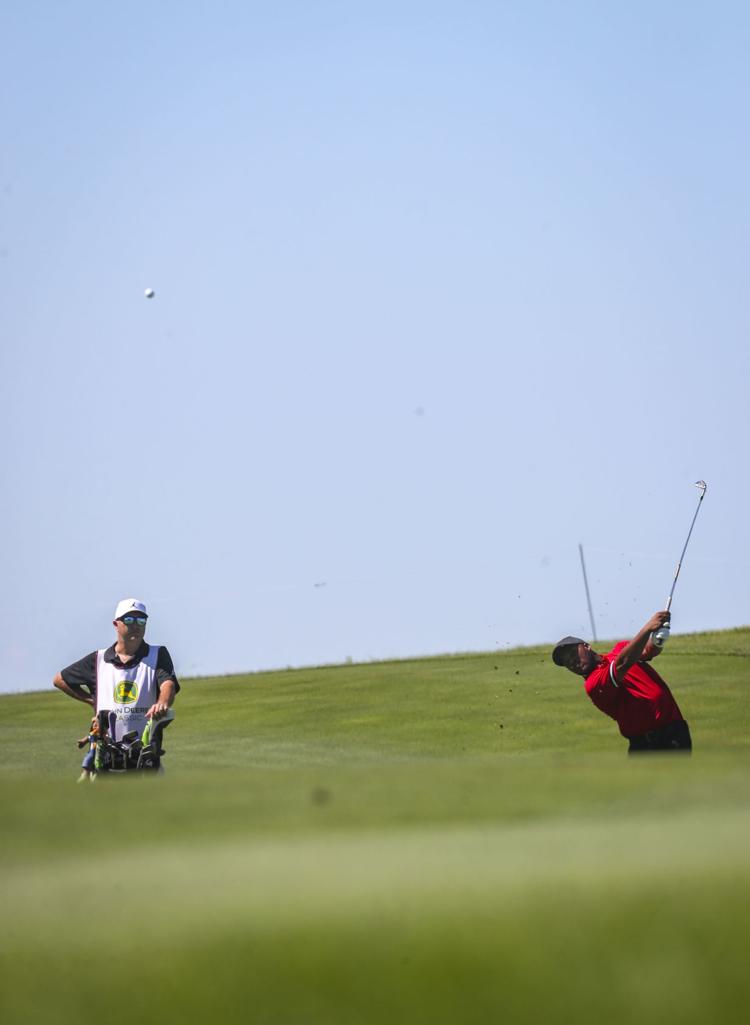 071219-jdc-aa-010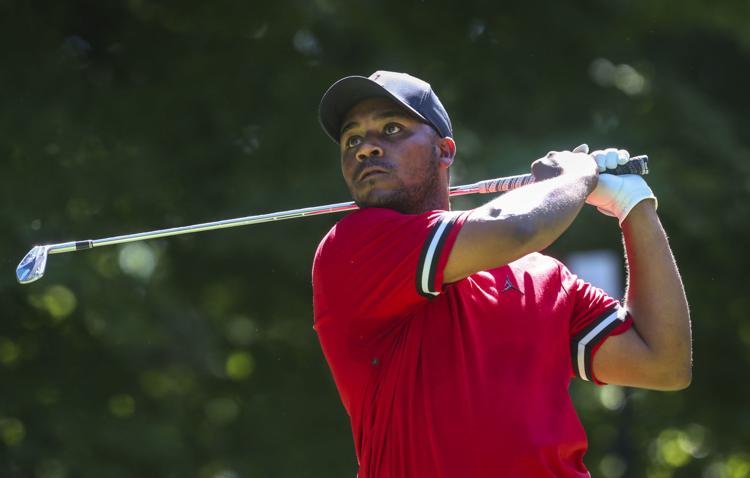 071219-jdc-aa-011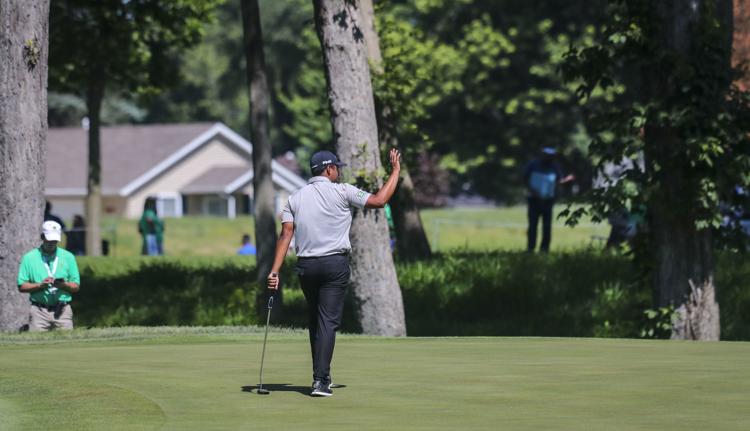 071219-jdc-aa-012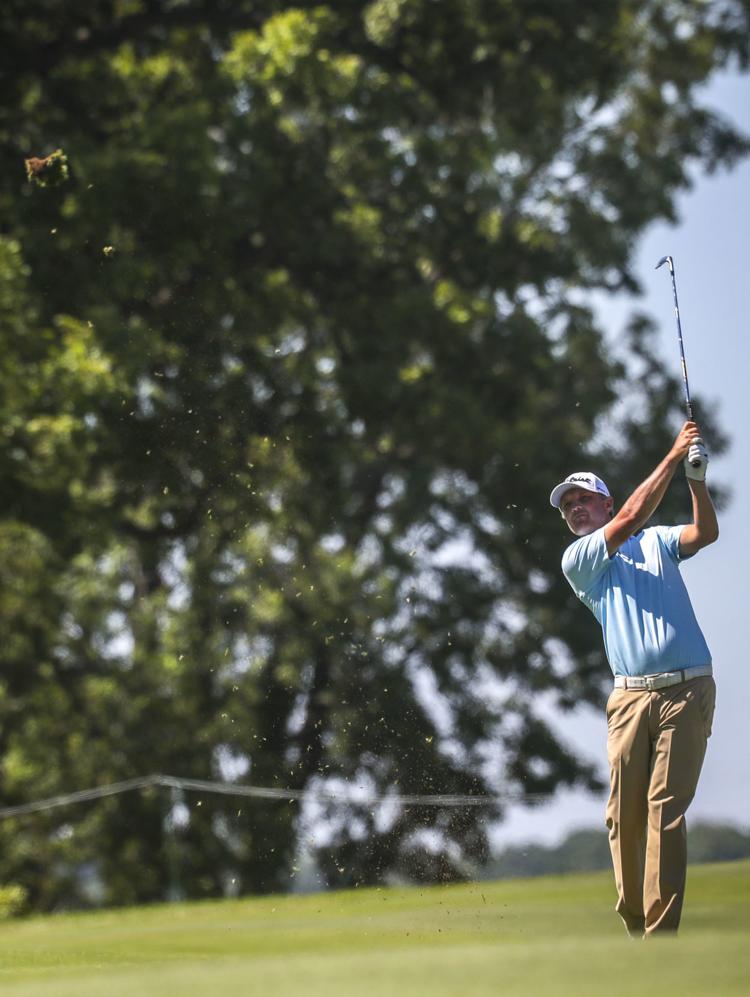 071219-jdc-aa-013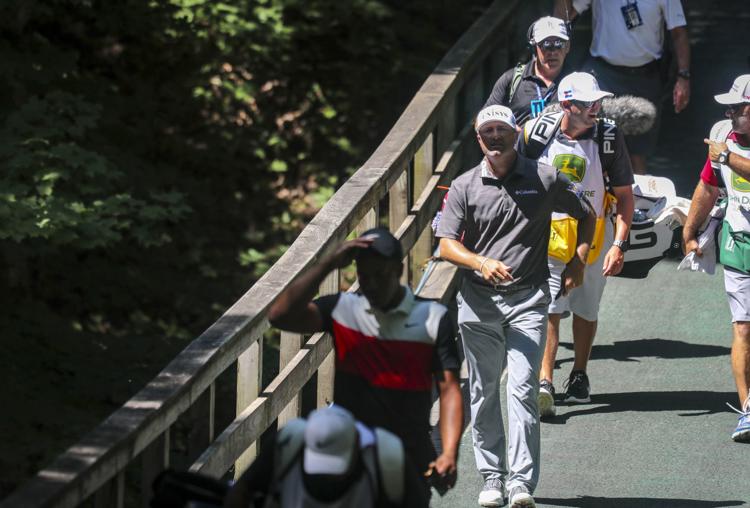 071219-jdc-aa-014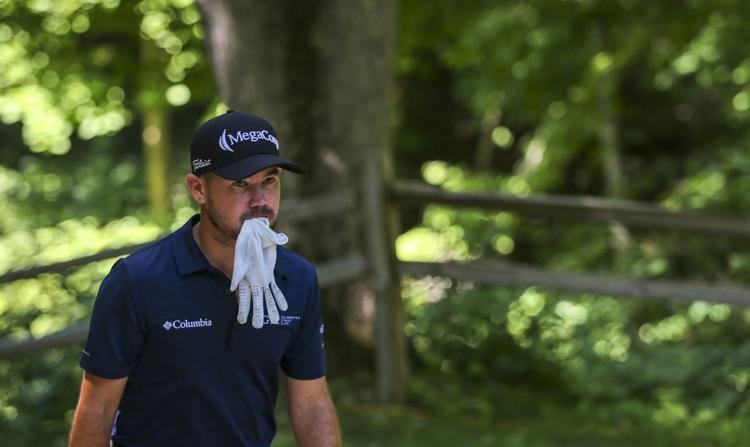 071219-jdc-aa-015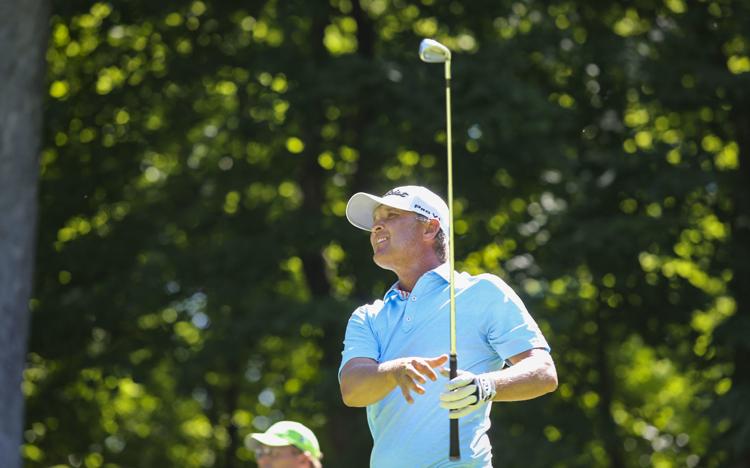 071219-jdc-aa-016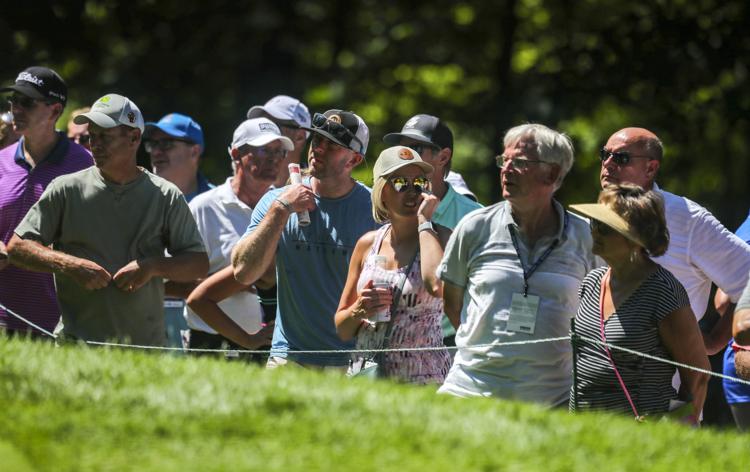 071219-jdc-aa-017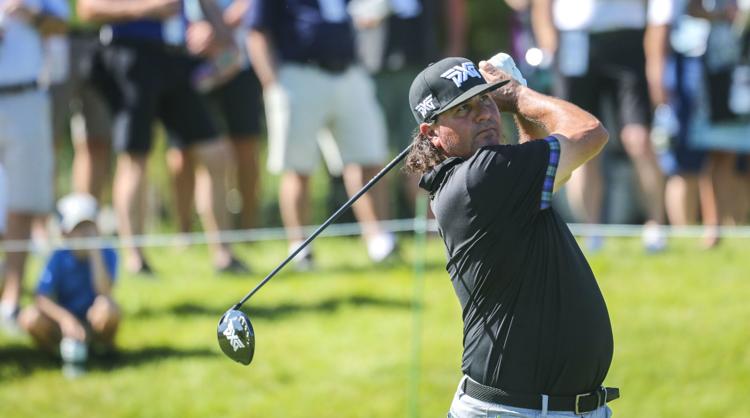 071219-jdc-aa-018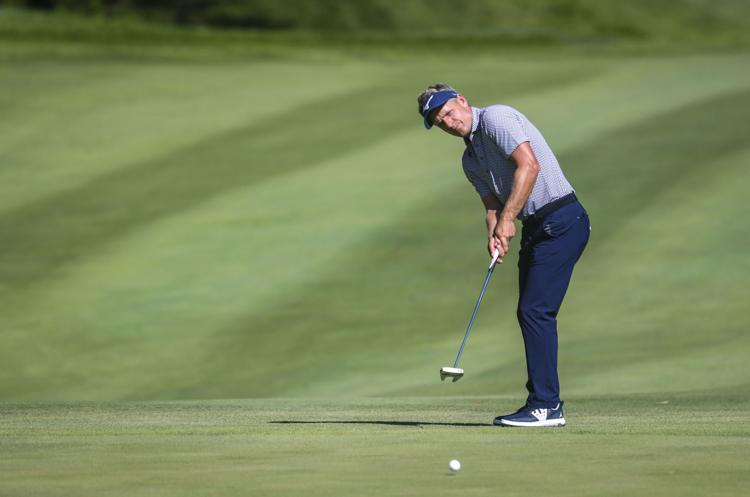 071219-jdc-aa-019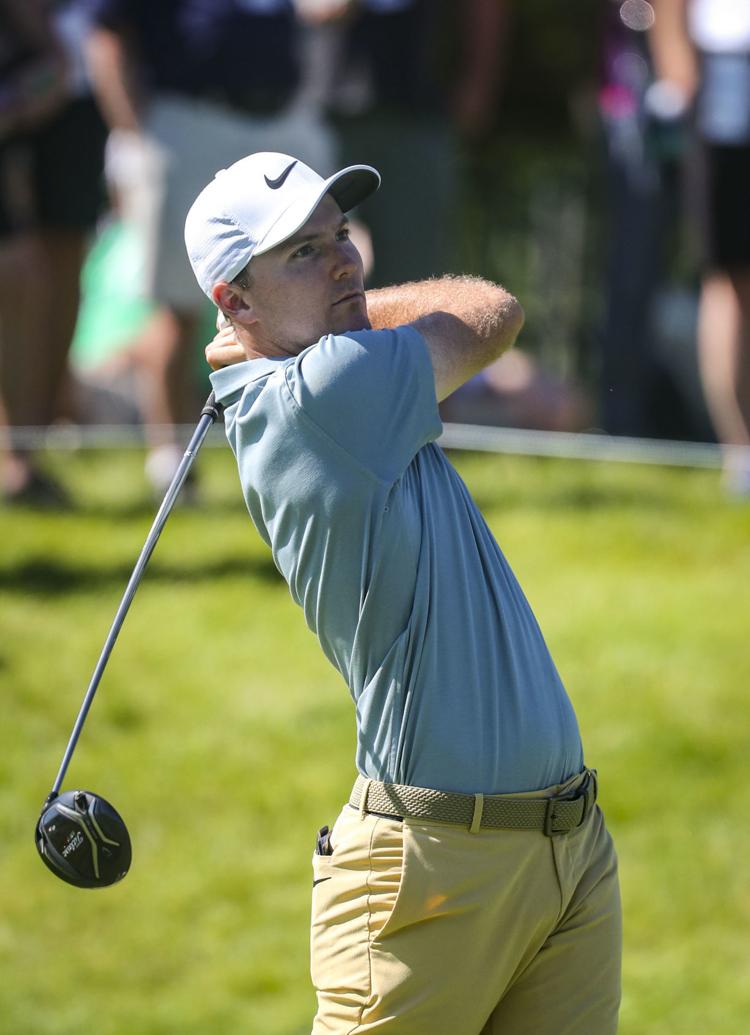 071219-jdc-aa-020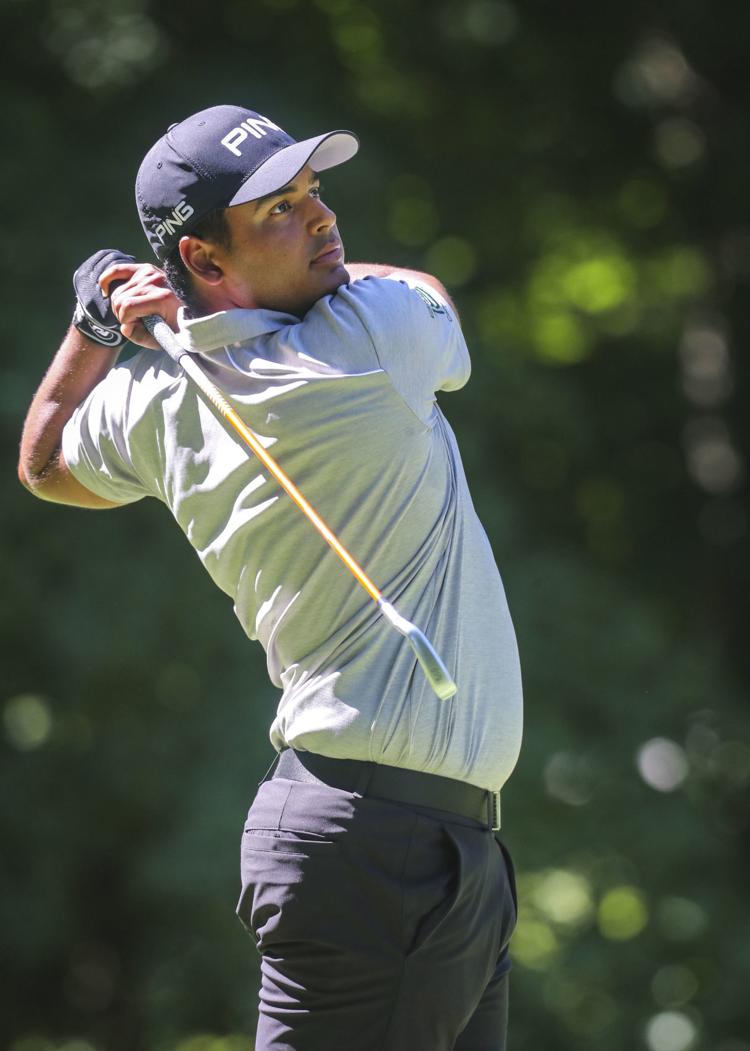 071219-jdc-aa-021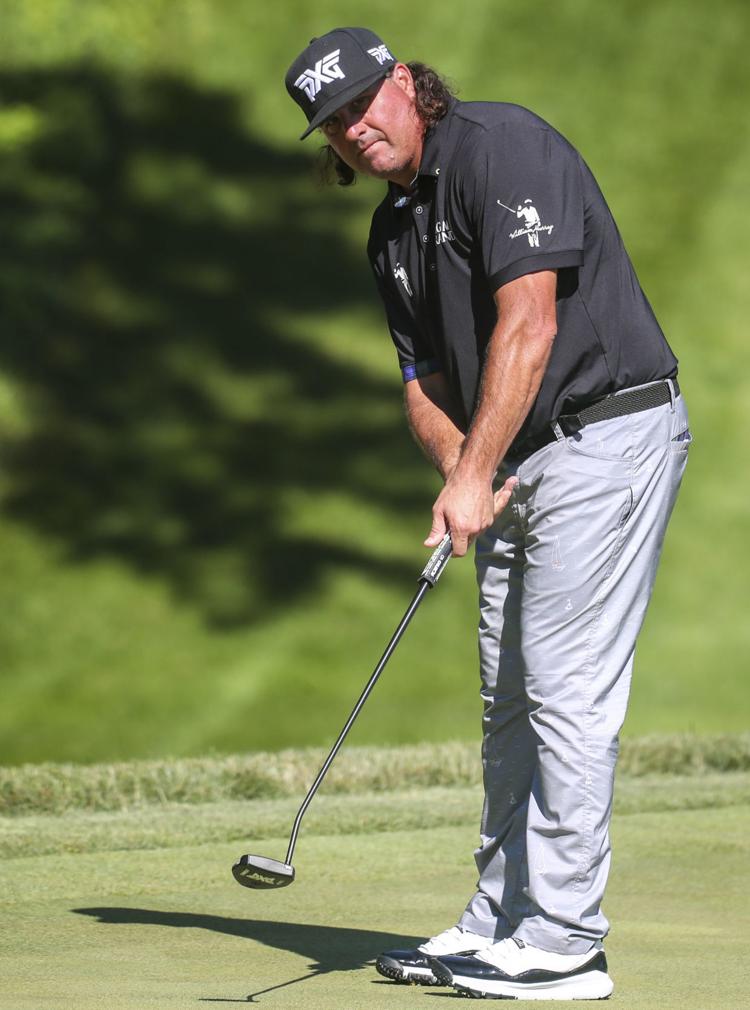 071219-jdc-aa-022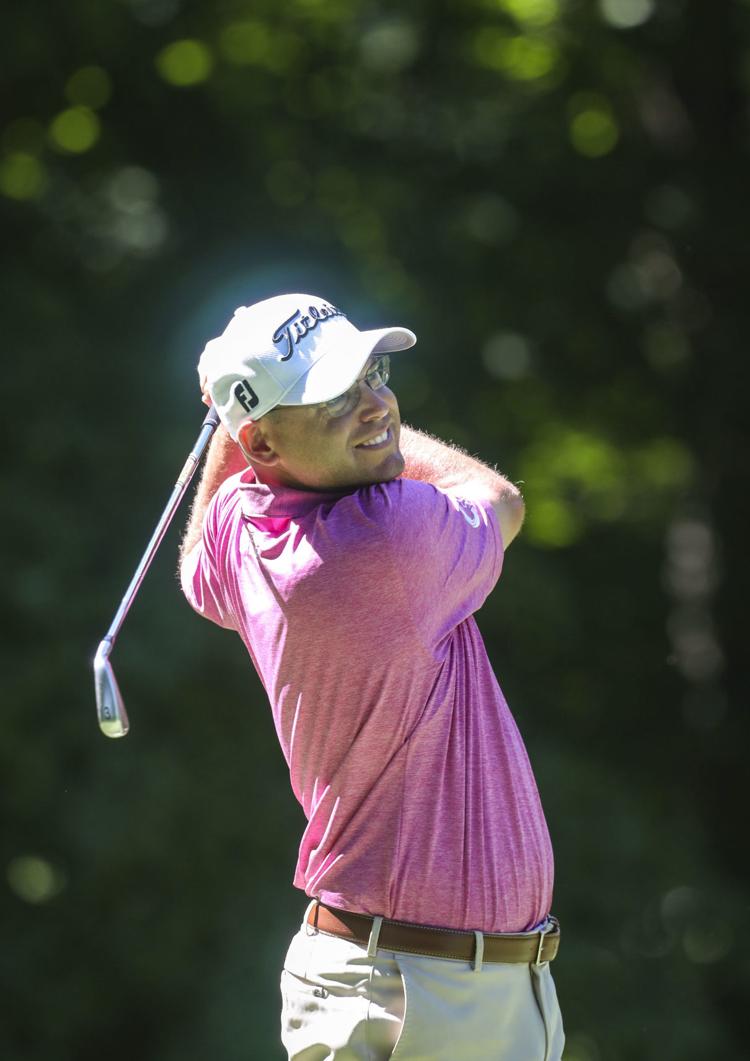 071219-jdc-aa-023
071219-jdc-aa-024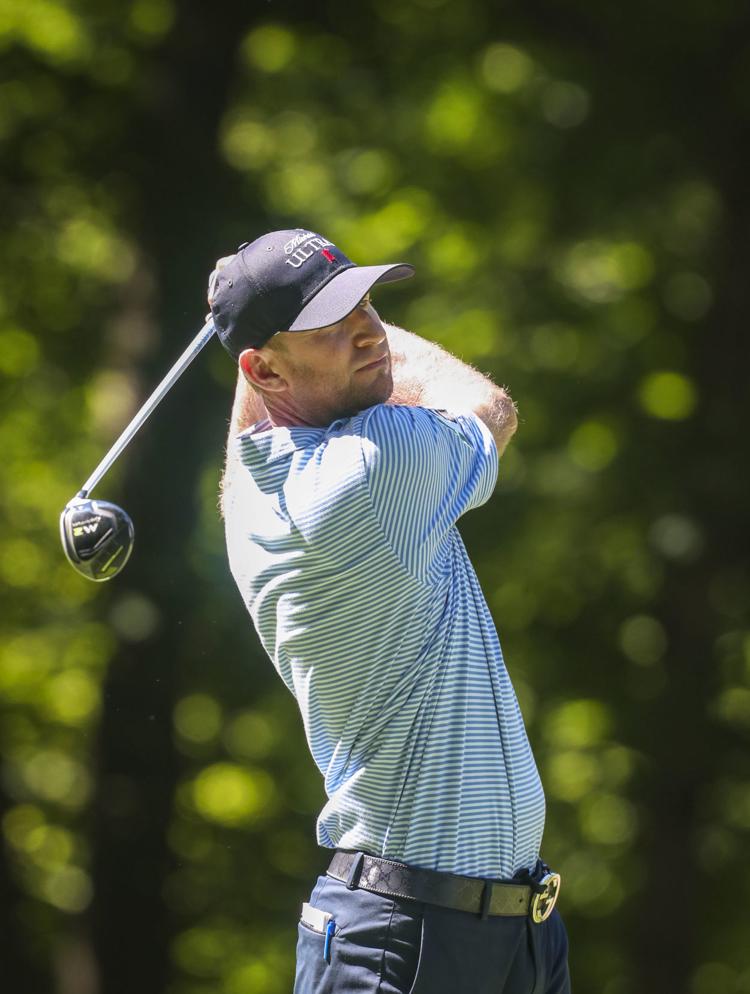 071219-jdc-aa-025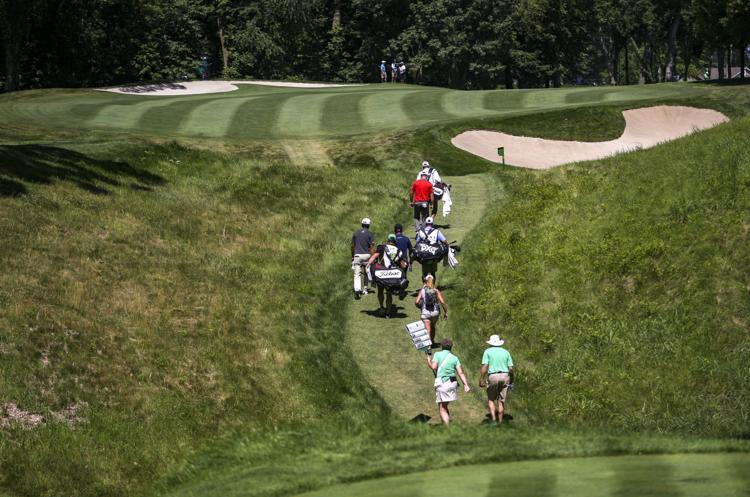 071219-jdc-aa-026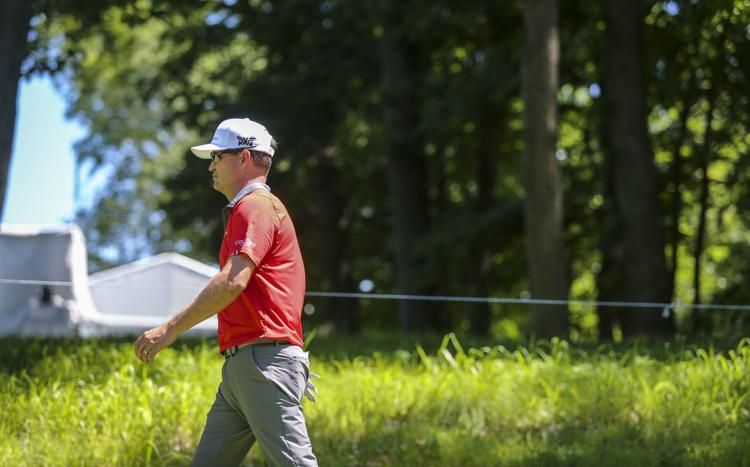 071219-jdc-aa-027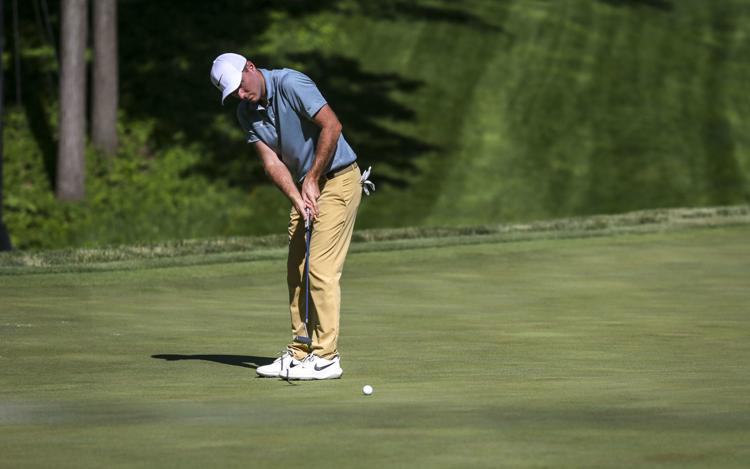 071219-jdc-aa-028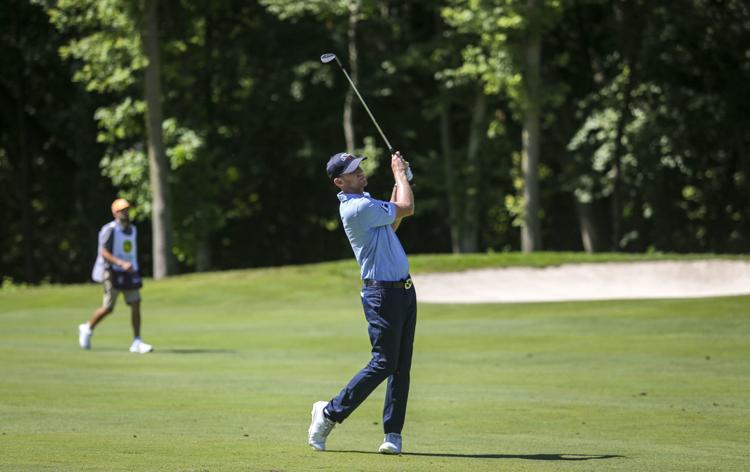 071219-jdc-aa-029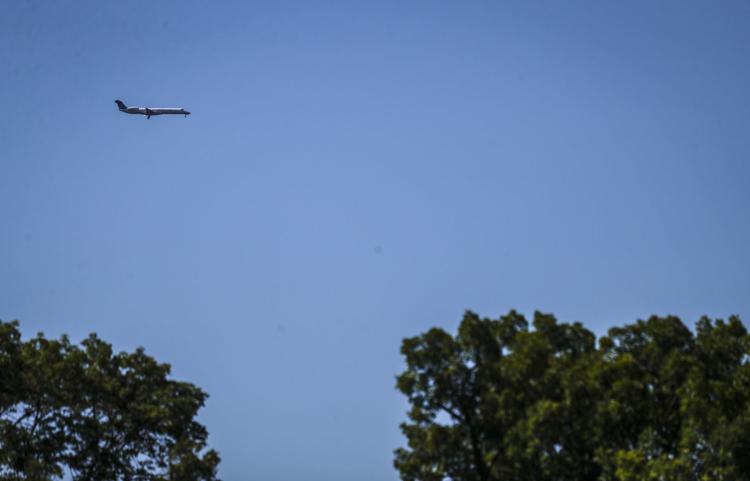 071219-jdc-aa-030
071219-jdc-aa-031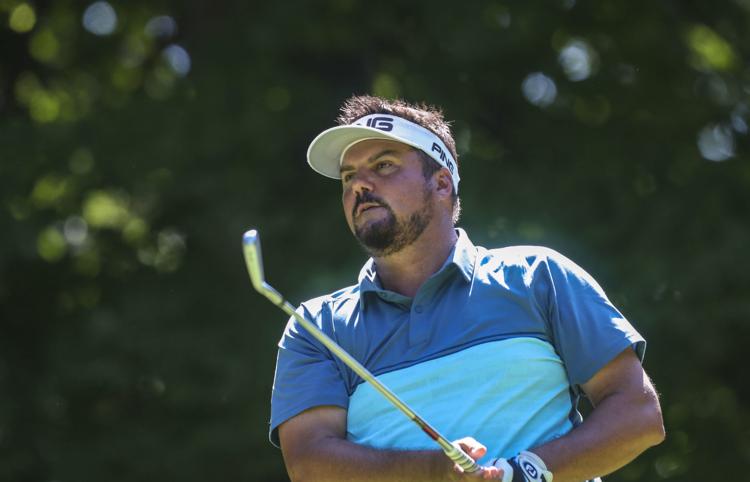 071219-jdc-aa-032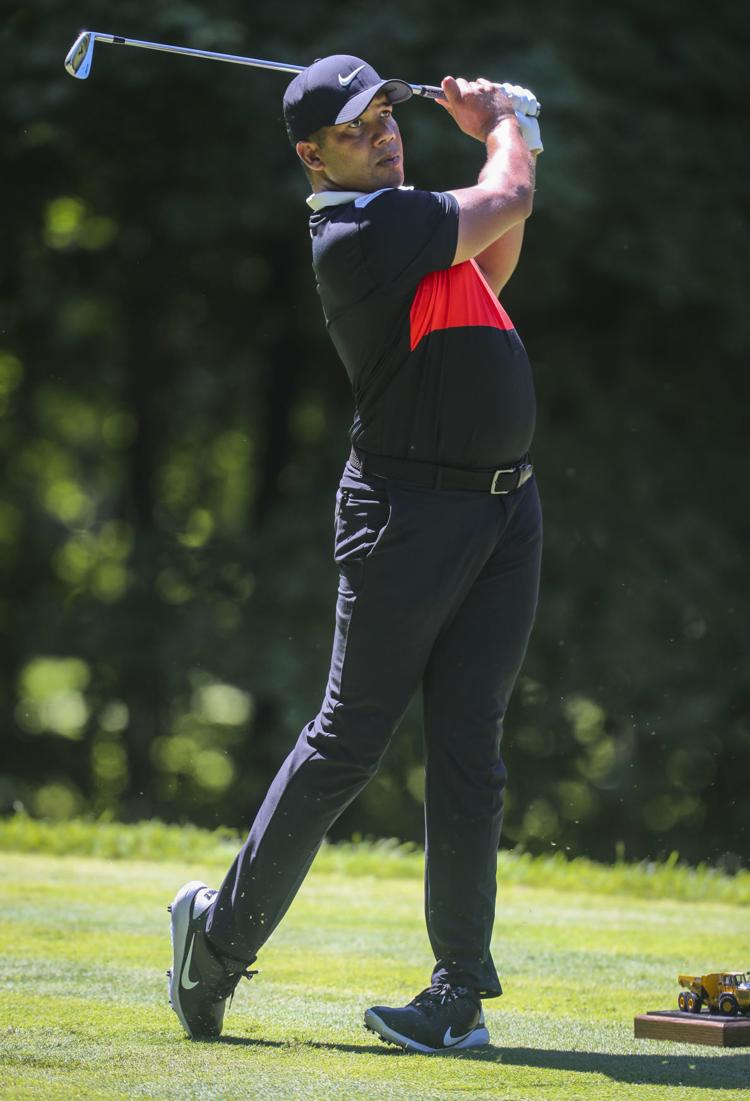 071219-jdc-aa-033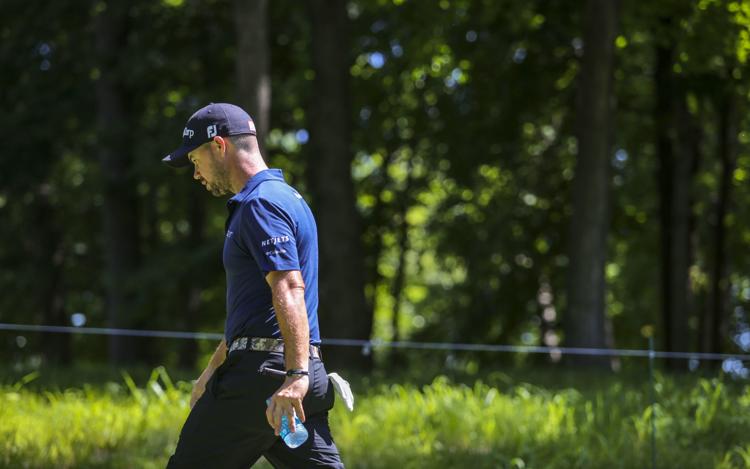 071219-jdc-aa-034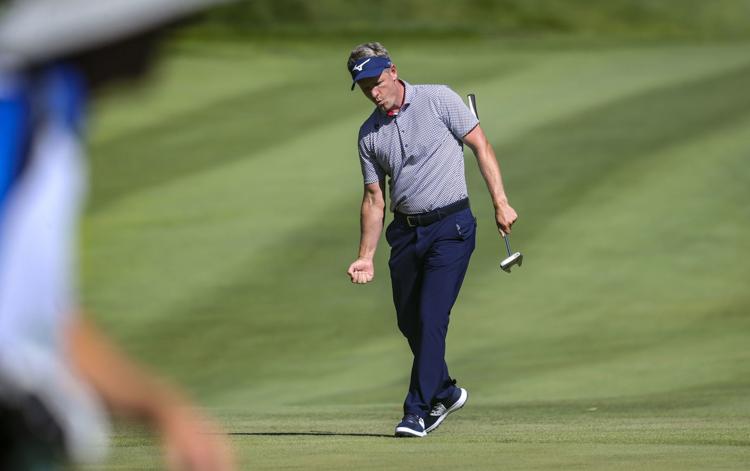 071219-jdc-aa-035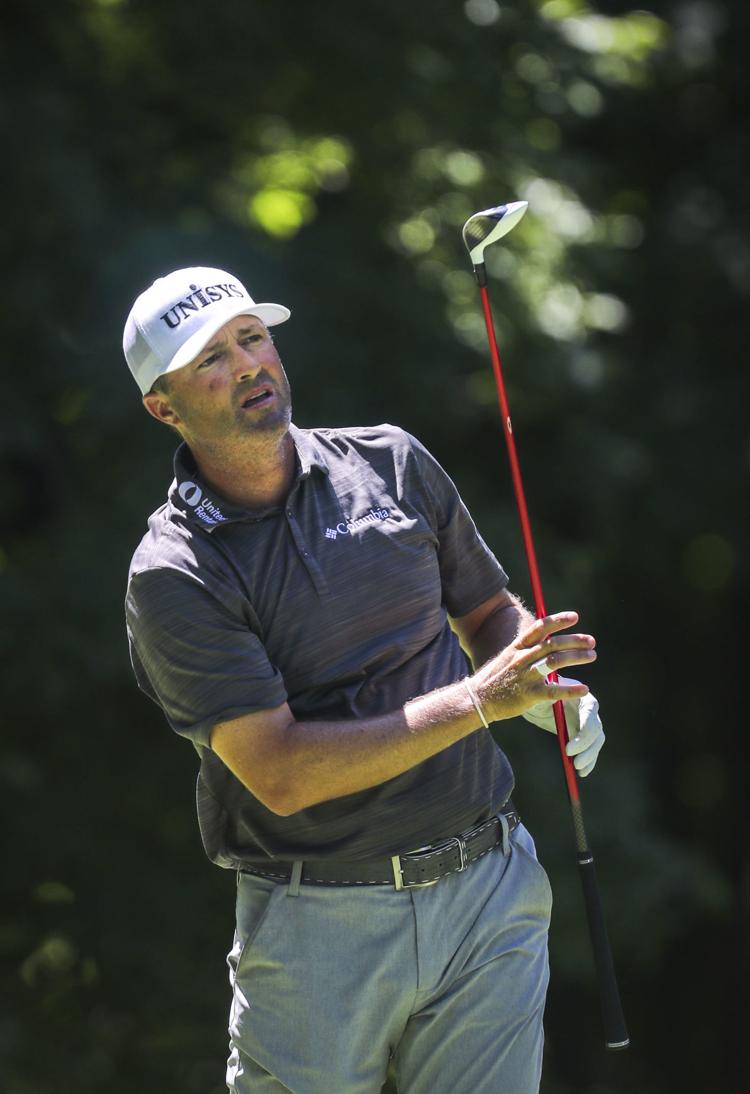 071219-jdc-aa-036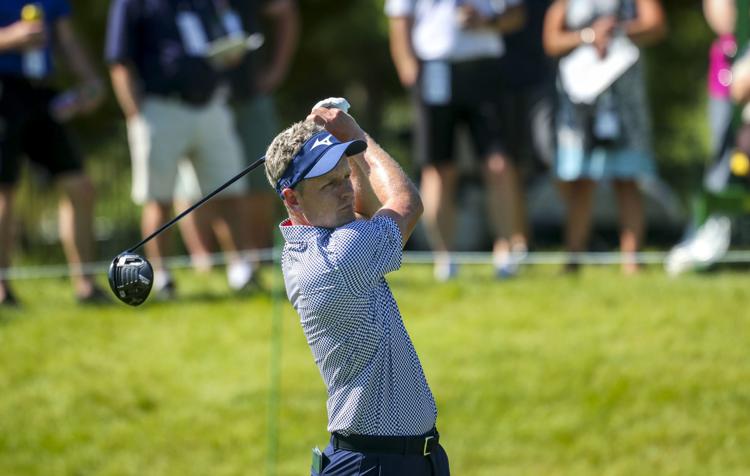 071219-jdc-aa-037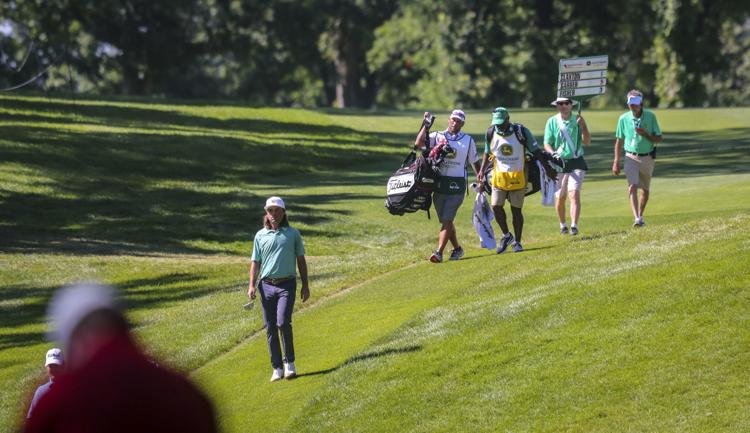 071219-jdc-aa-038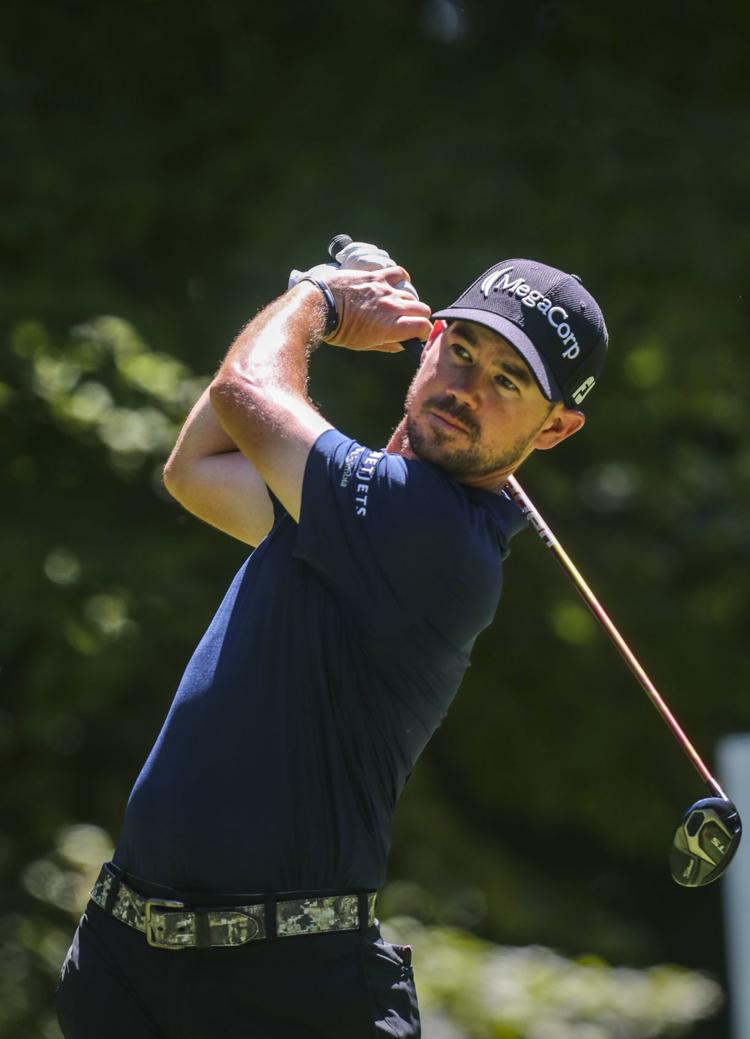 071219-jdc-aa-039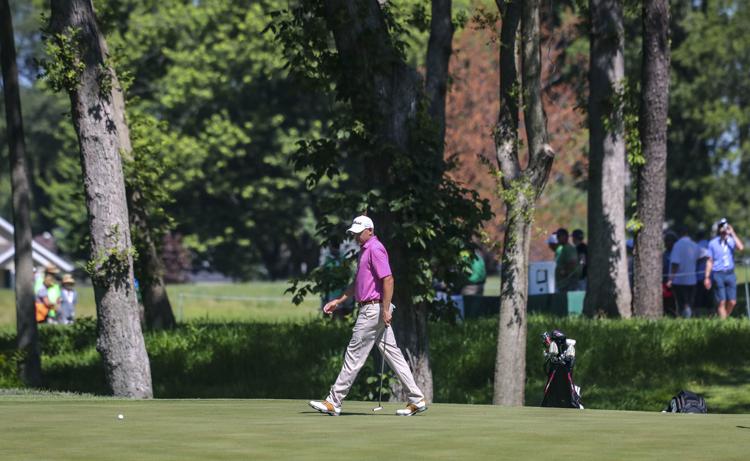 071219-jdc-aa-040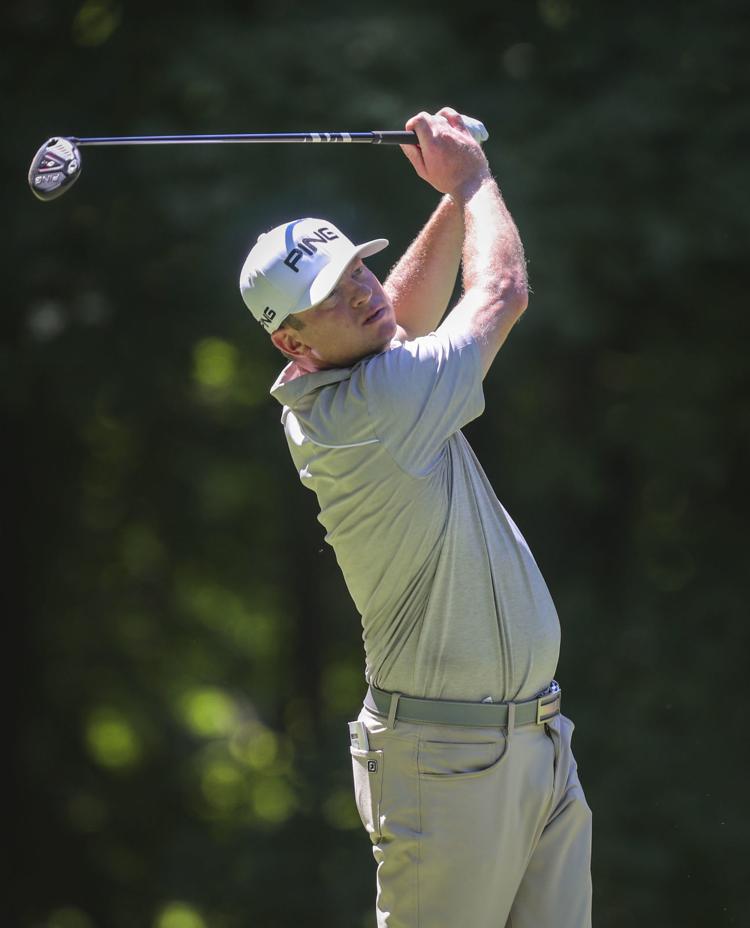 071219-jdc-aa-041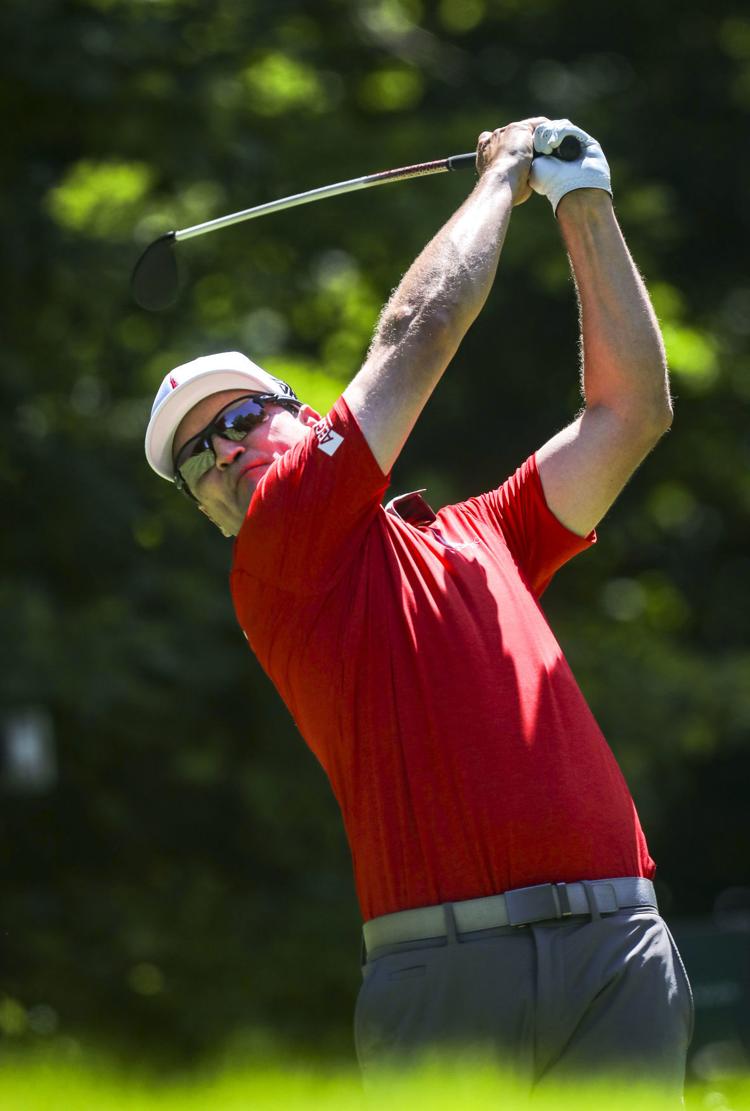 071219-jdc-aa-042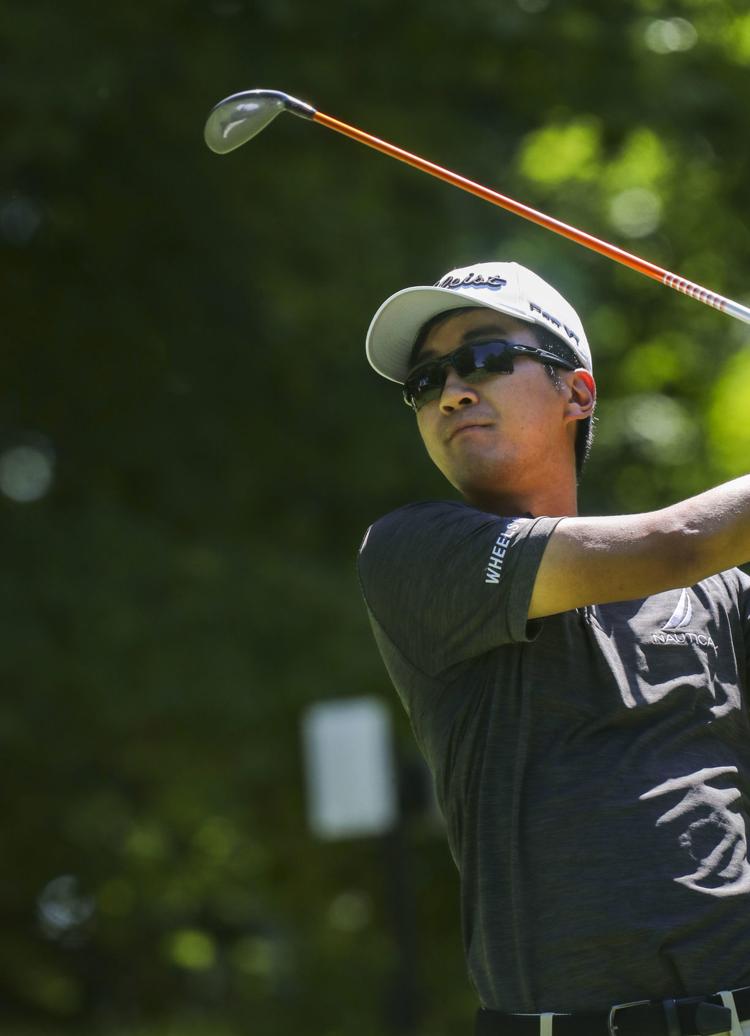 071219-jdc-mm-065a.JPG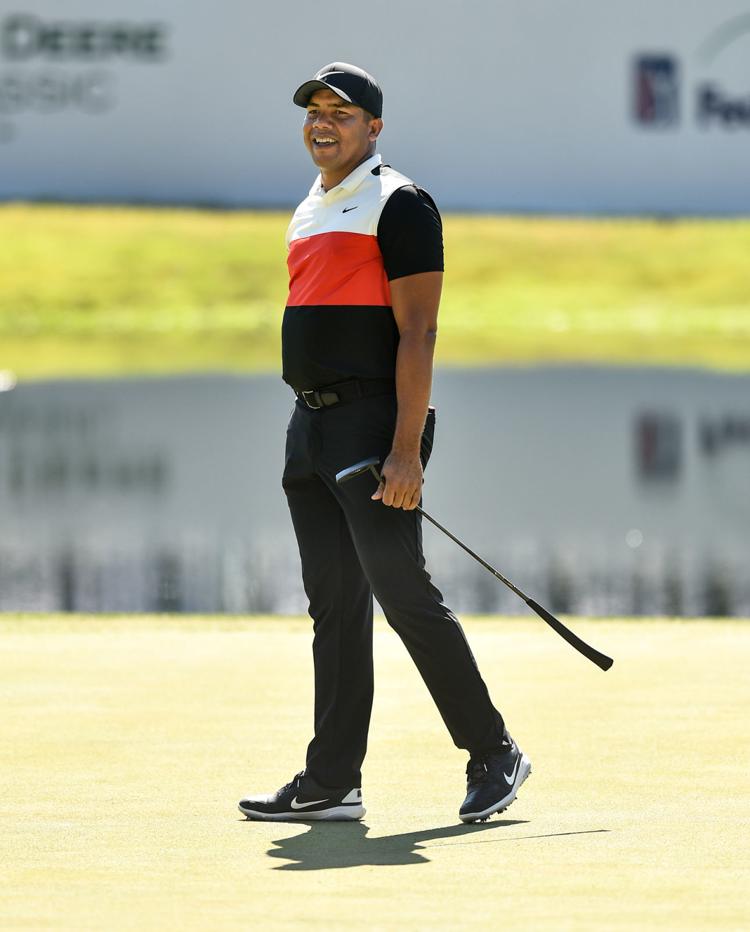 071219-jdc-mm-057a.JPG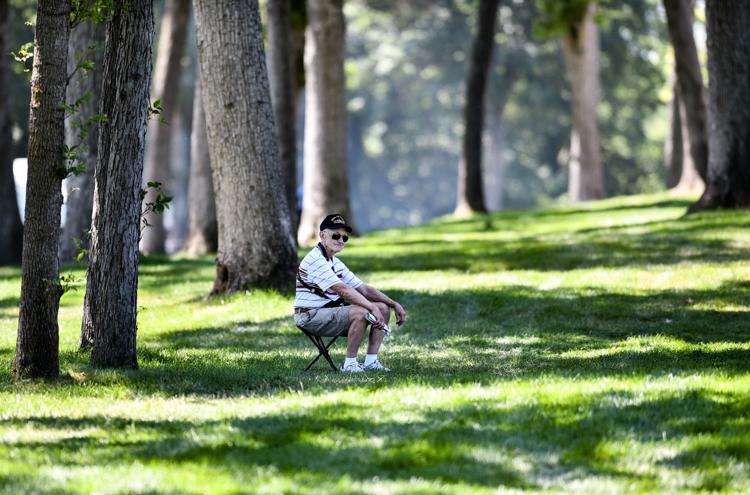 071219-jdc-mm-055a.JPG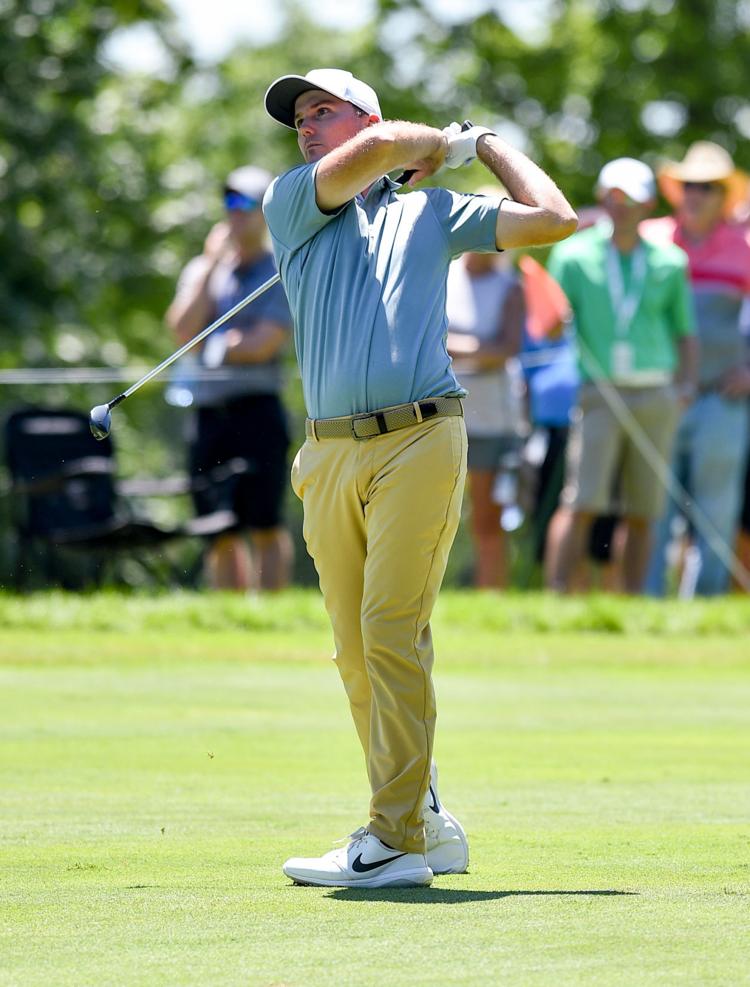 071219-jdc-mm-060a.JPG
071219-jdc-mm-064a.JPG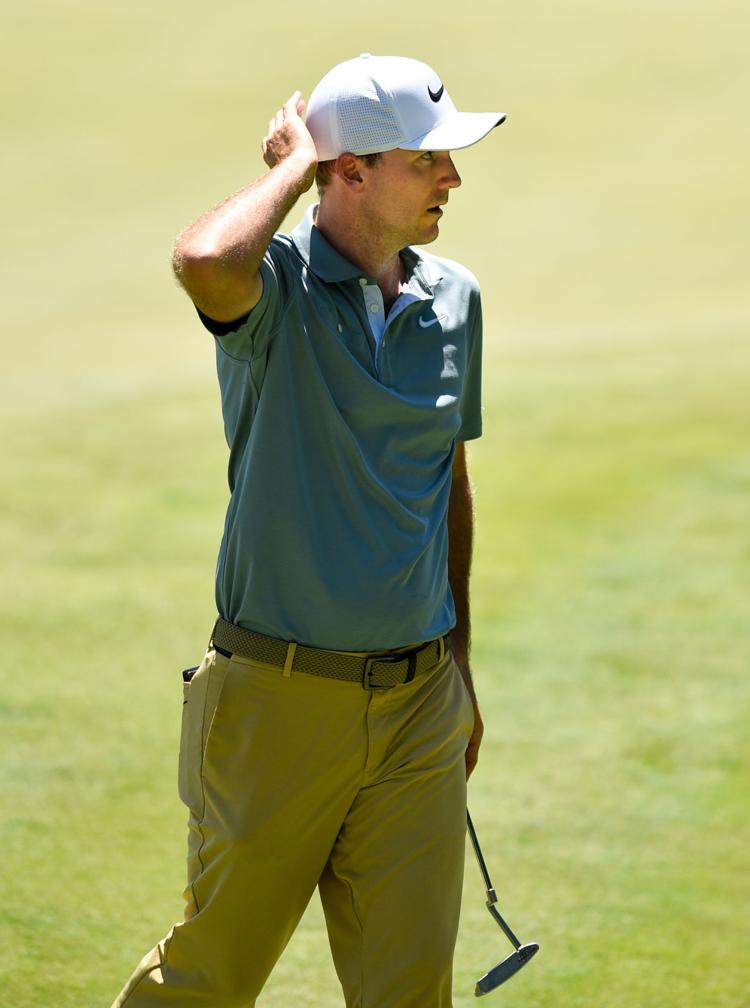 071219-jdc-mm-061a.JPG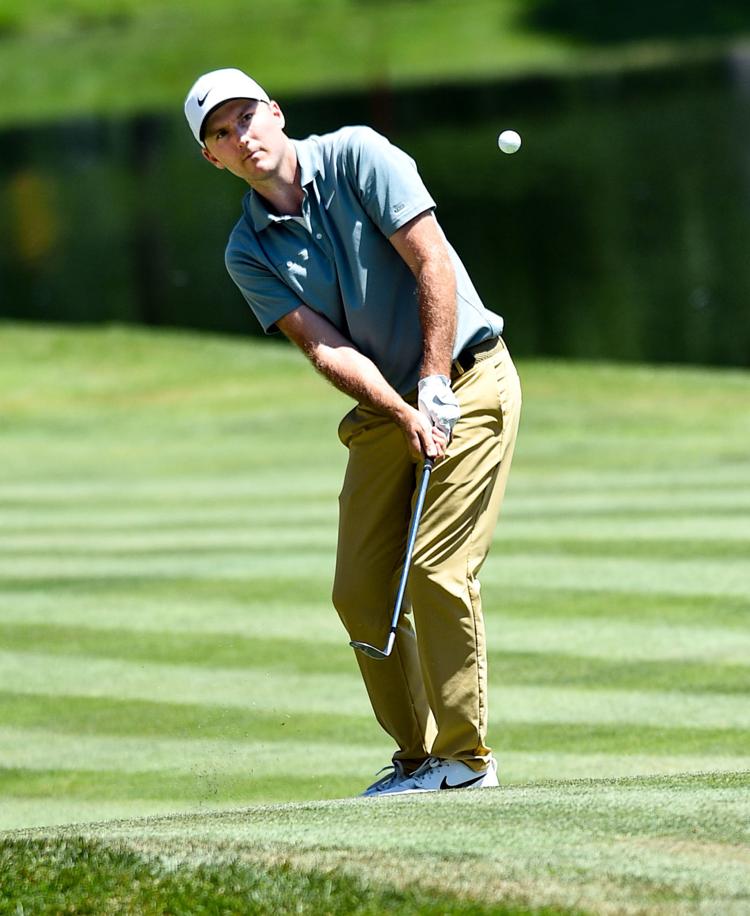 071219-jdc-mm-056a.JPG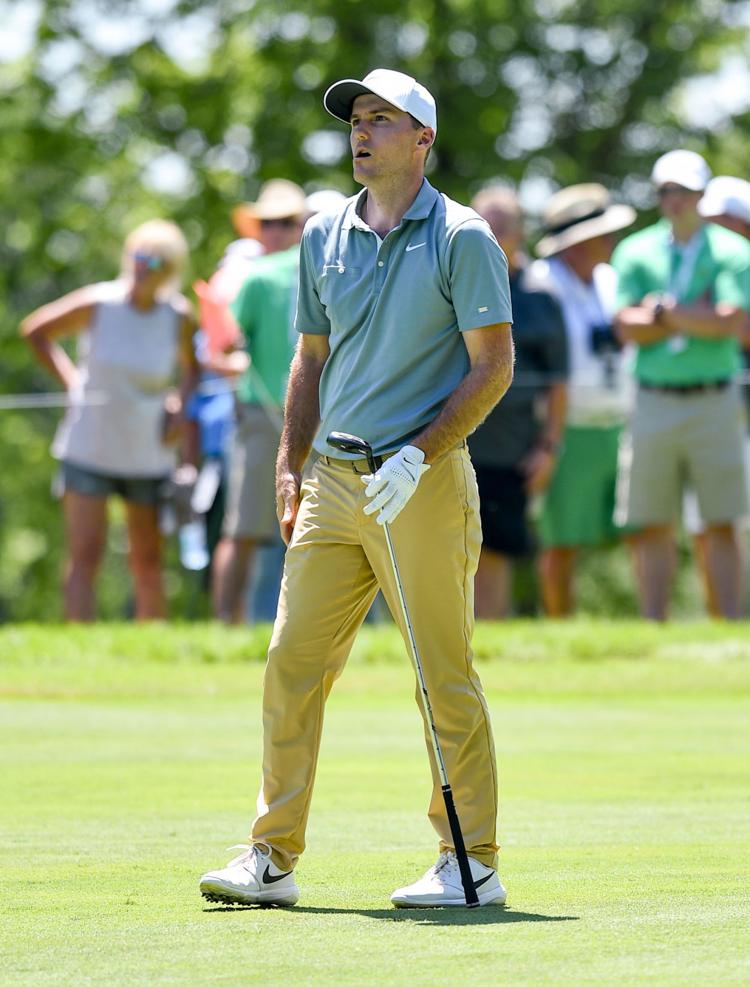 071219-jdc-mm-063a.JPG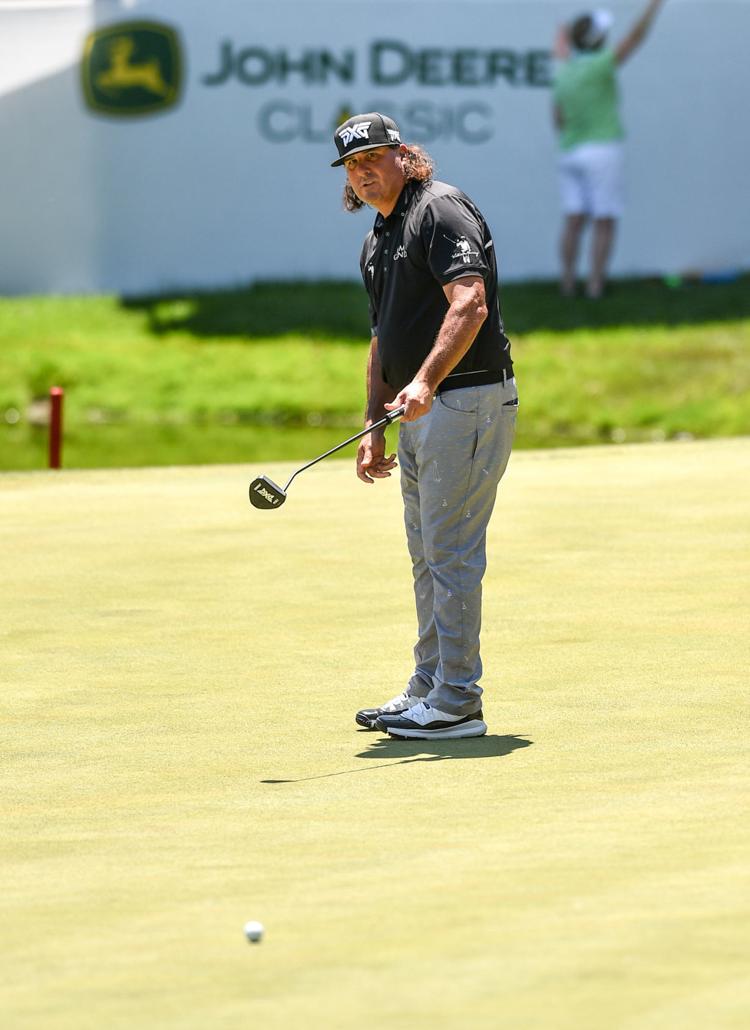 071219-jdc-mm-062a.JPG
071219-jdc-mm-059a.JPG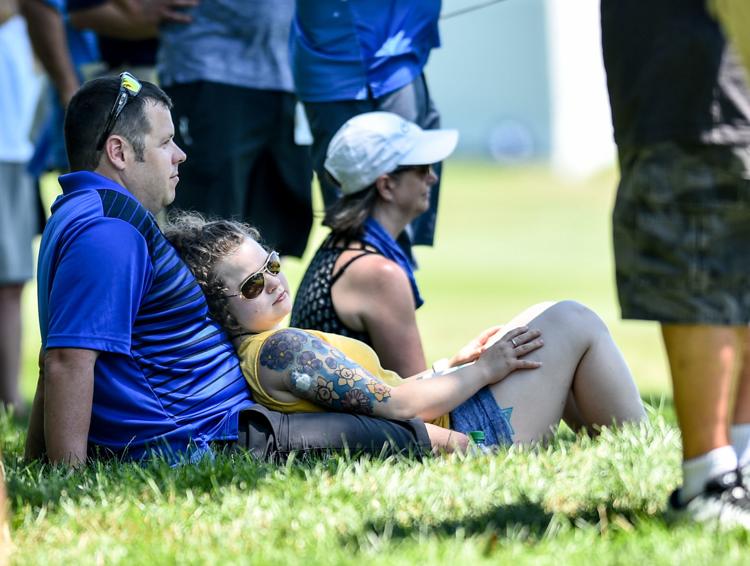 071219-jdc-mm-058a.JPG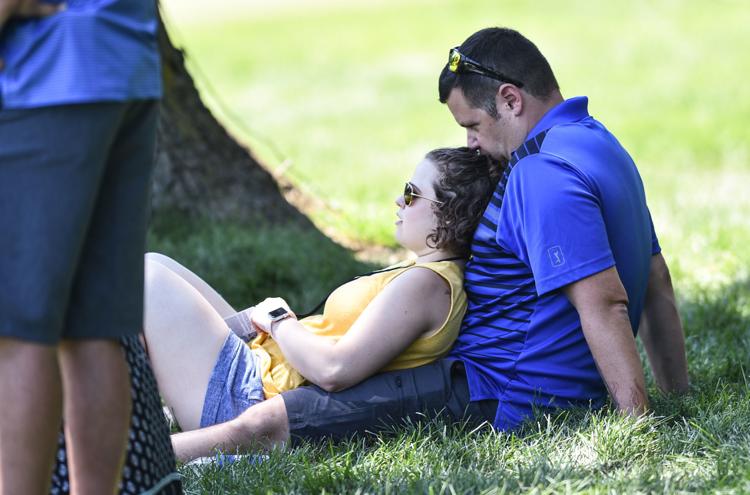 071319-mda-qct-jdc-neighborhood-02.jpg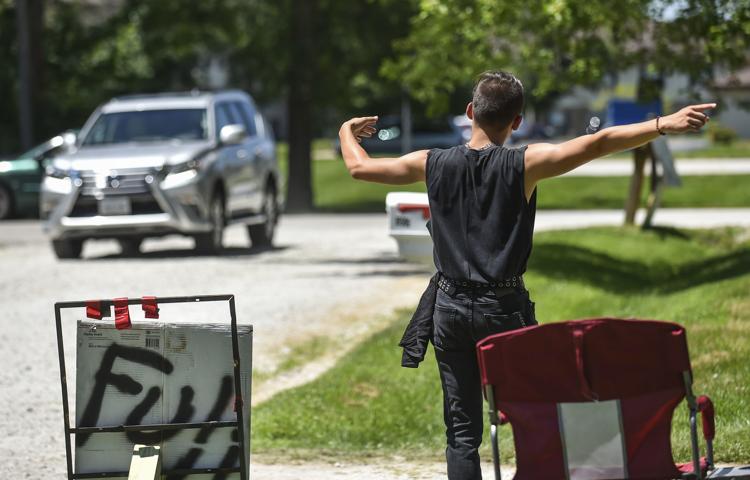 071319-mda-qct-jdc-neighborhood-04.jpg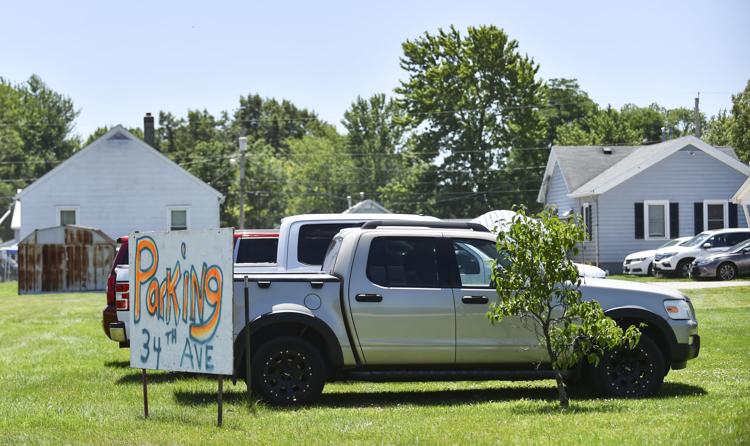 071319-mda-qct-jdc-neighborhood-03.jpg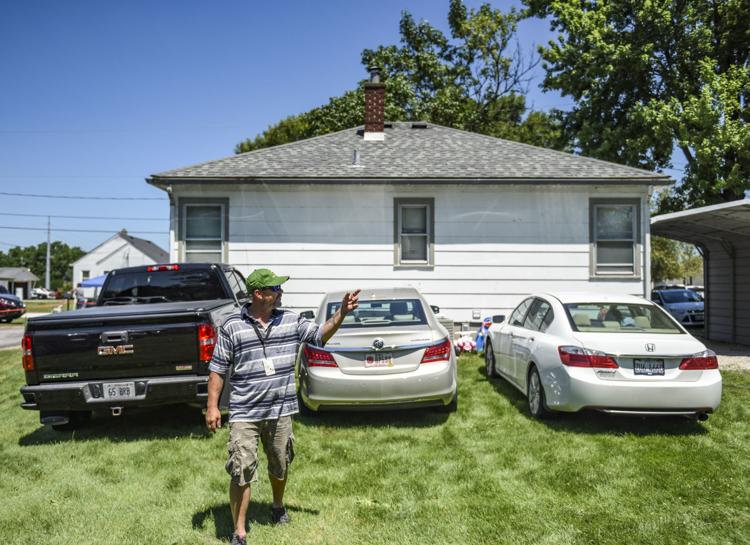 071319-mda-qct-jdc-neighborhood-01.jpg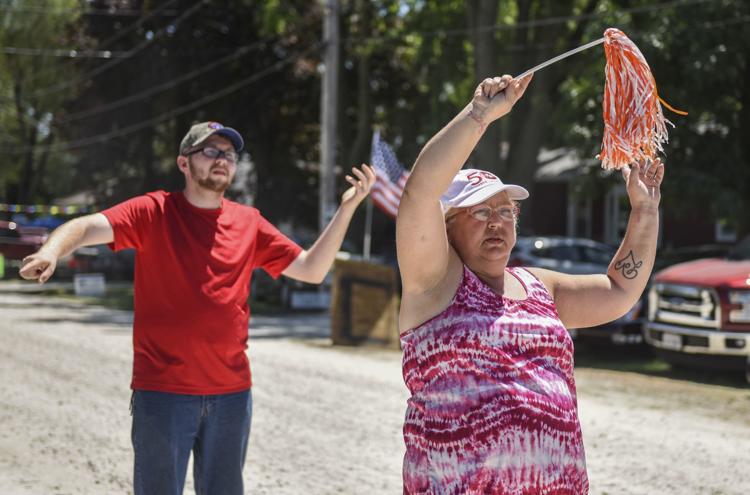 071219-jdc-jg-03.jpg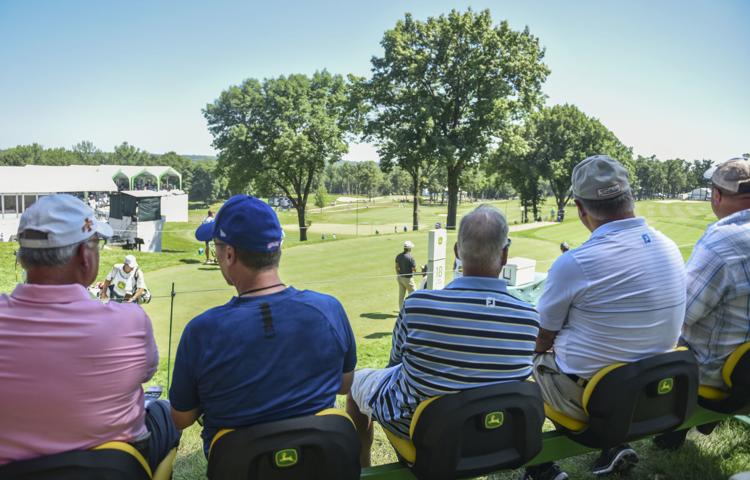 071219-jdc-jg-02.jpg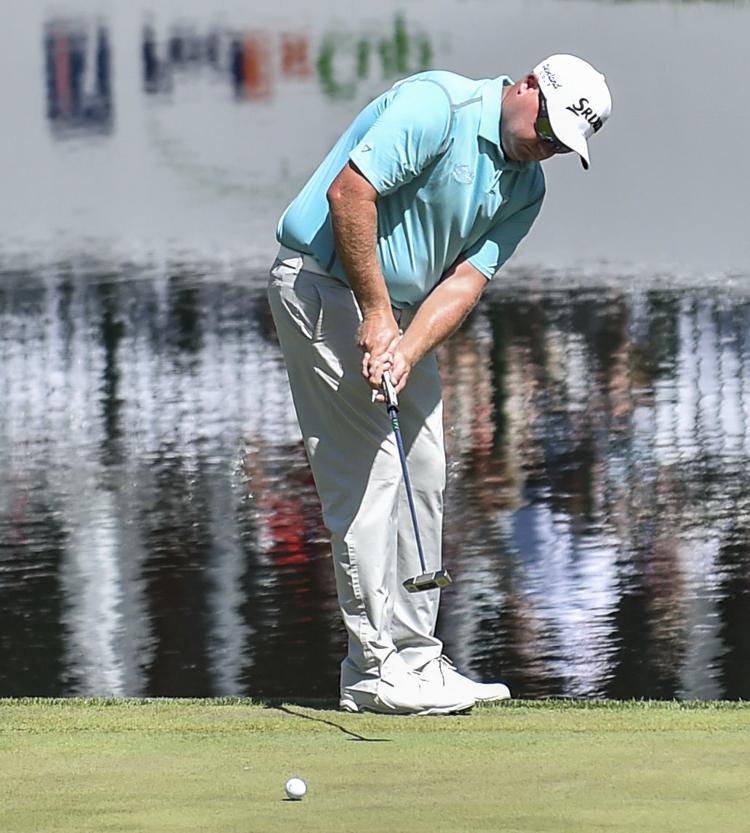 071219-jdc-jg-01.jpg
071219-jdc-jg-04.jpg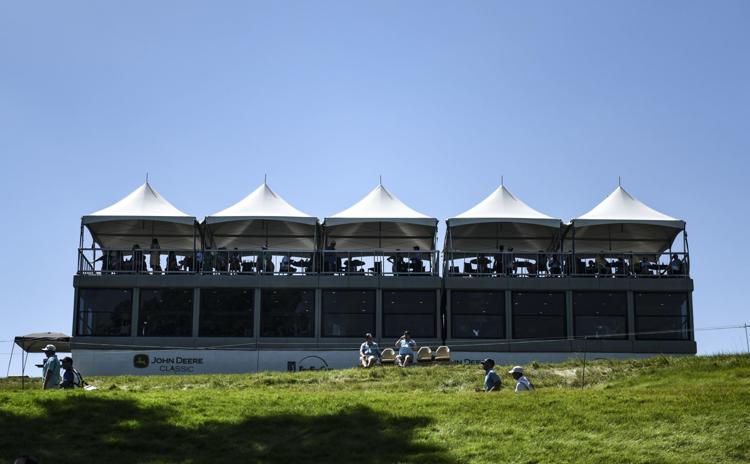 071219-jdc-mm-080a.JPG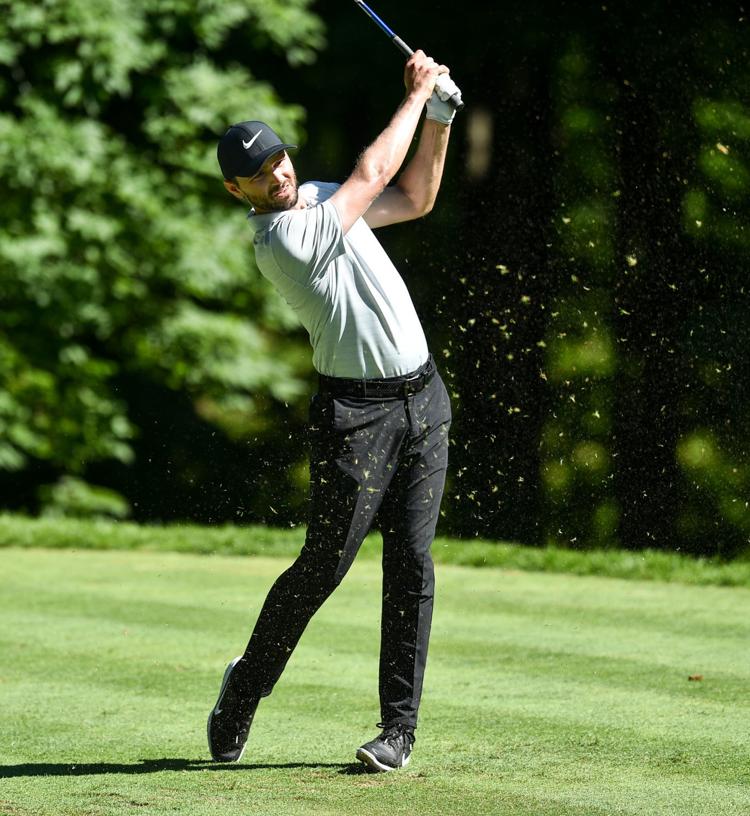 071219-jdc-mm-071a.JPG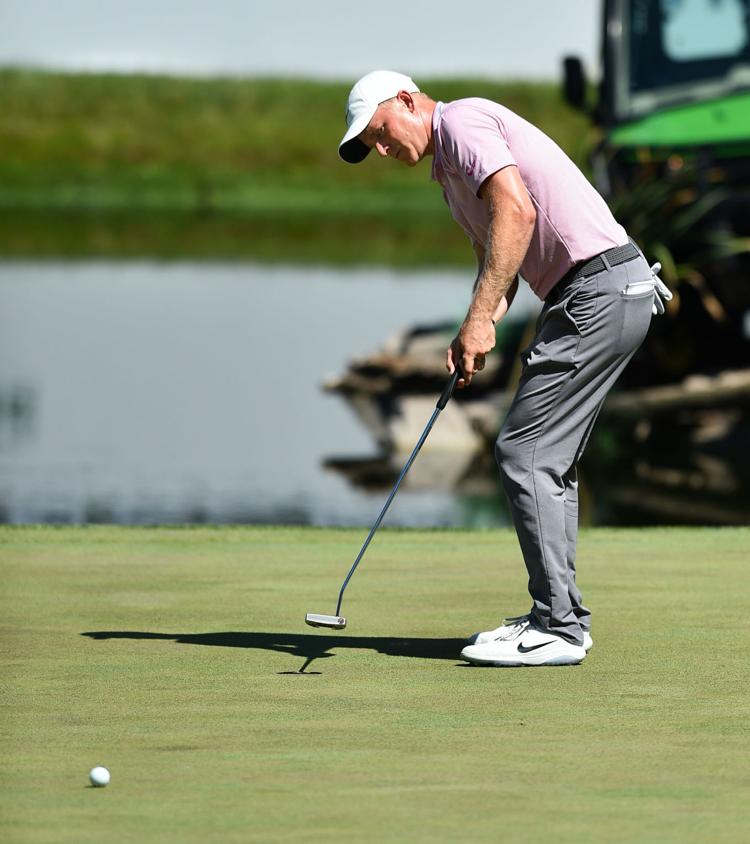 071219-jdc-mm-083a.JPG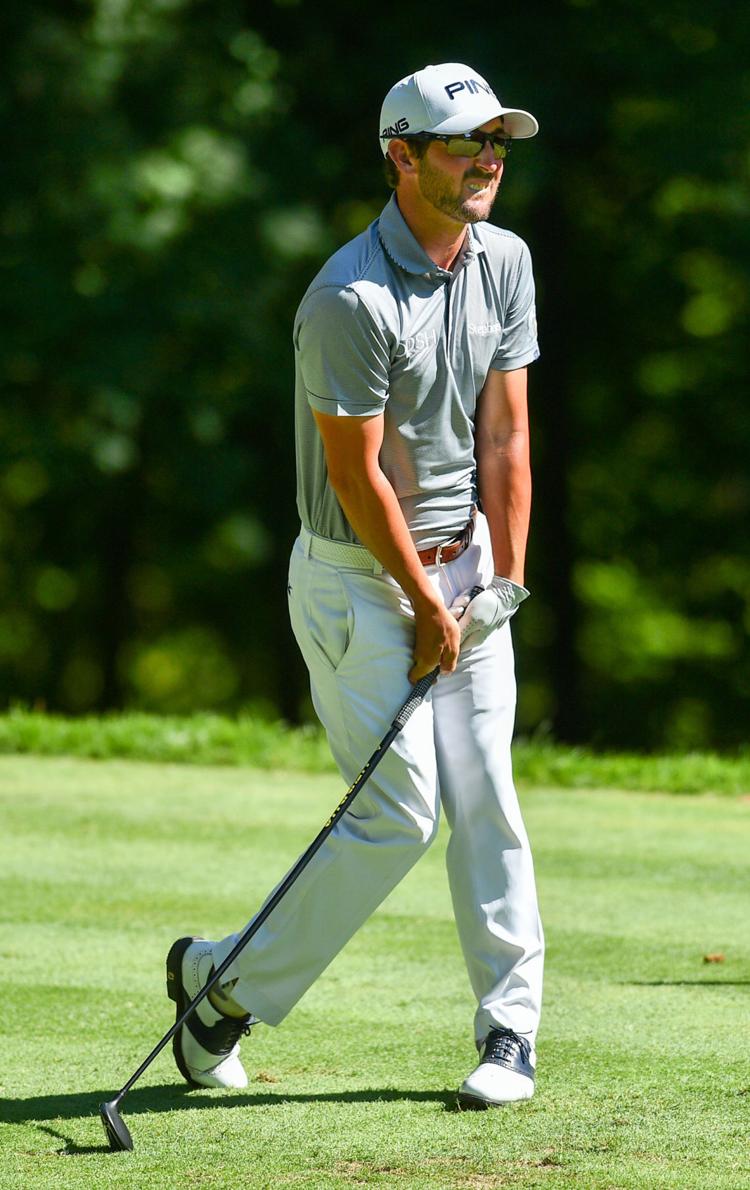 071219-jdc-mm-077a.JPG
071219-jdc-mm-075a.JPG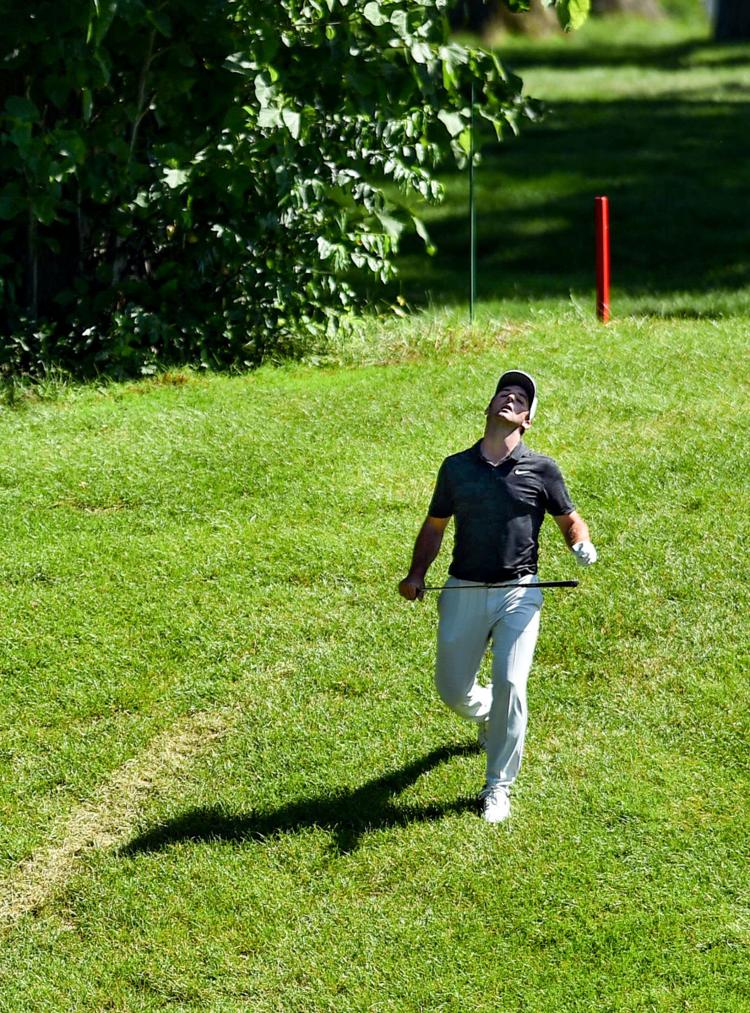 071219-jdc-mm-072a.JPG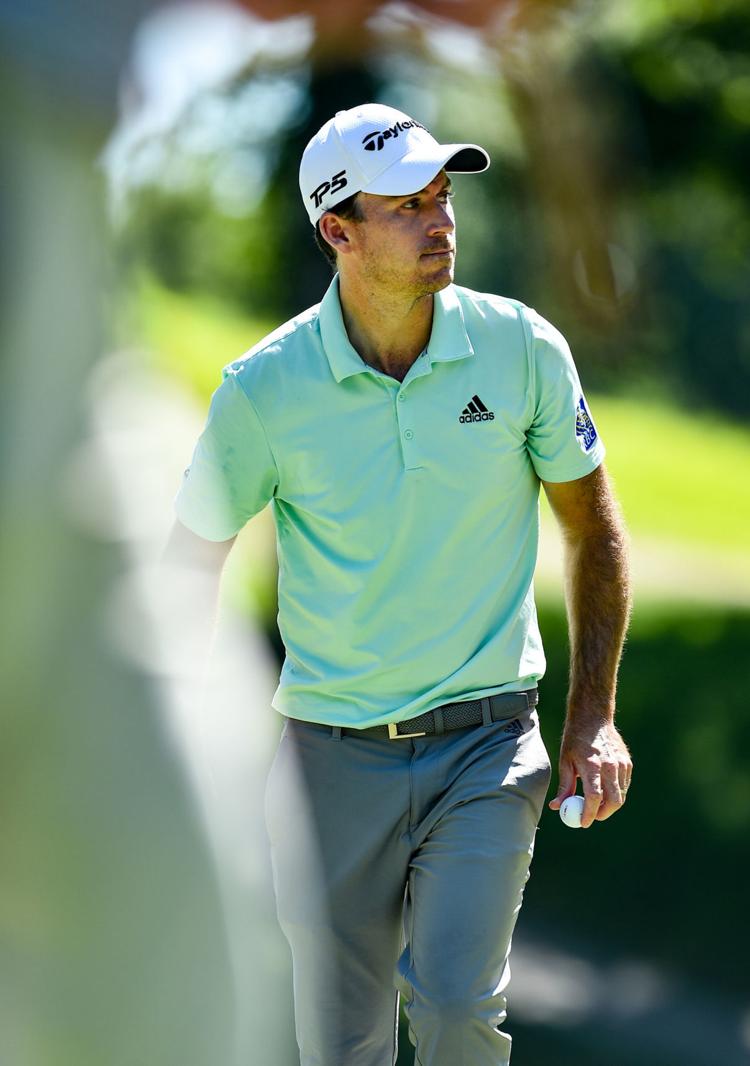 071219-jdc-mm-076a.JPG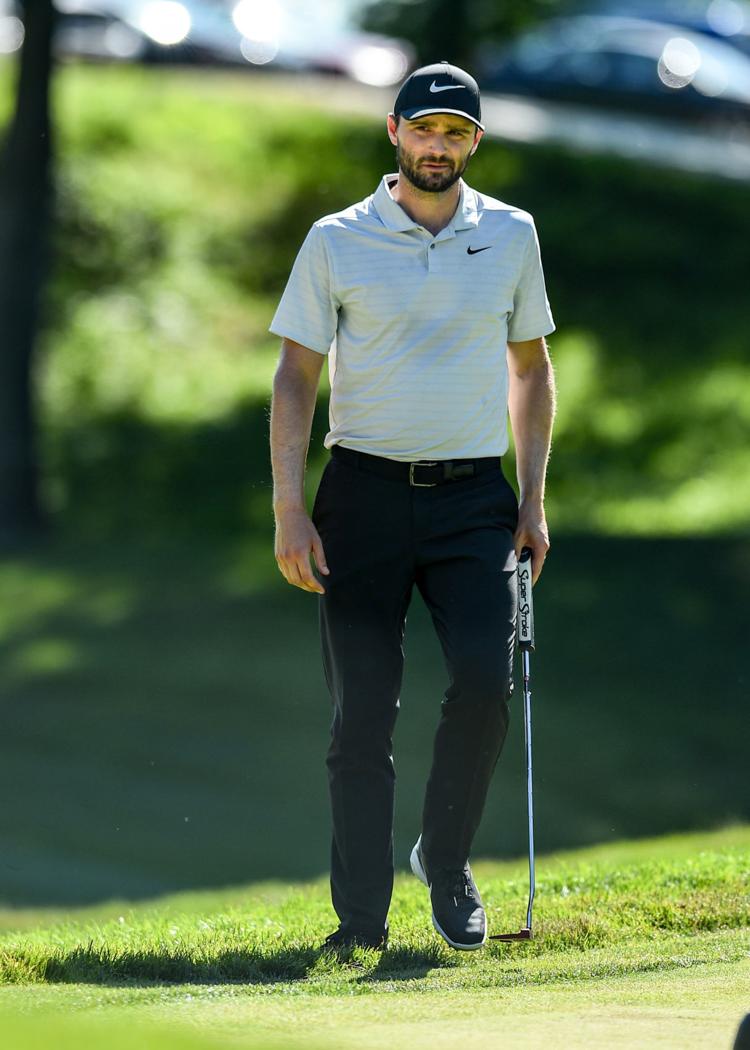 071219-jdc-mm-082a.JPG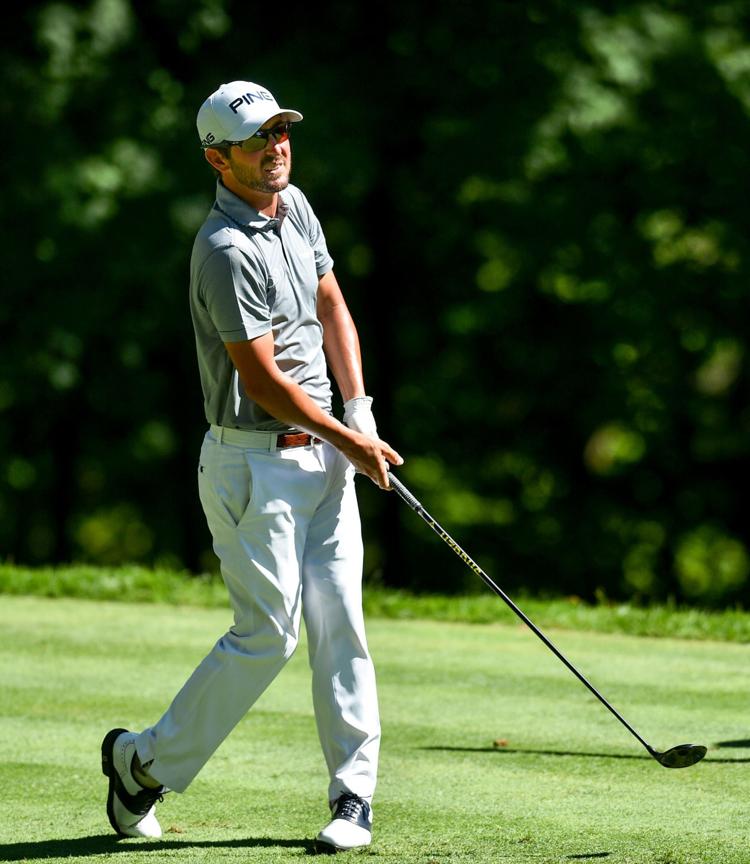 071219-jdc-mm-079a.JPG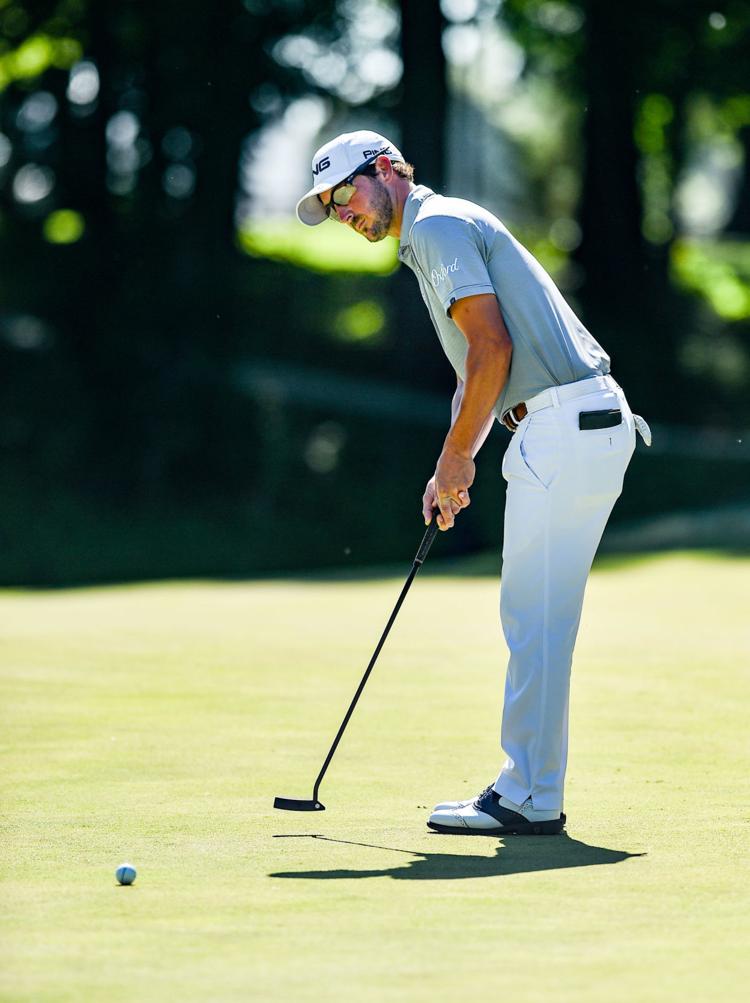 071219-jdc-mm-067a.JPG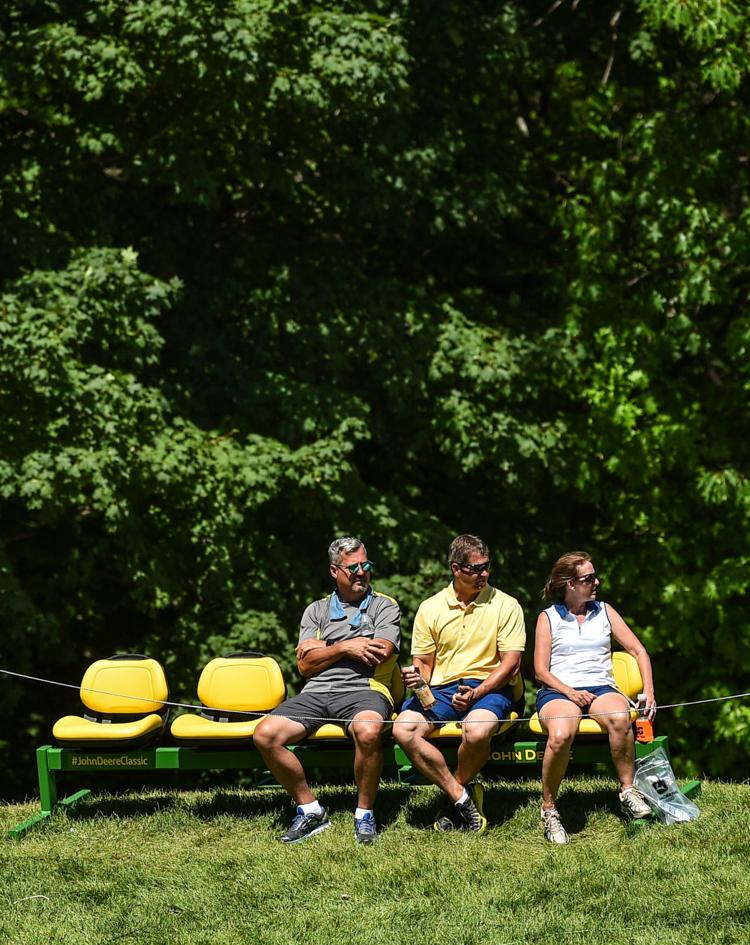 071219-jdc-mm-069a.JPG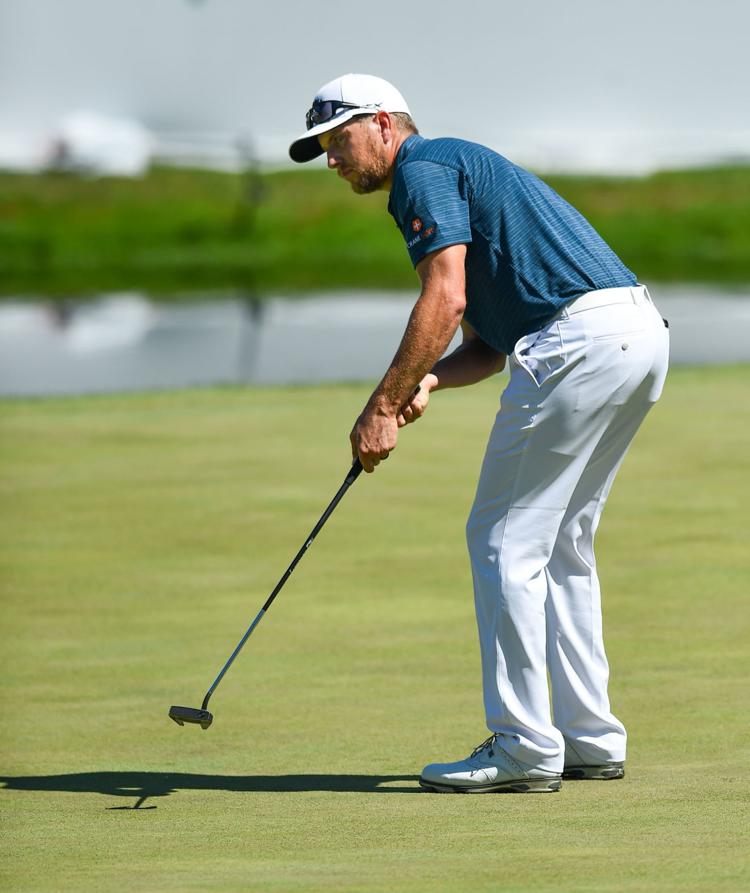 071219-jdc-mm-078a.JPG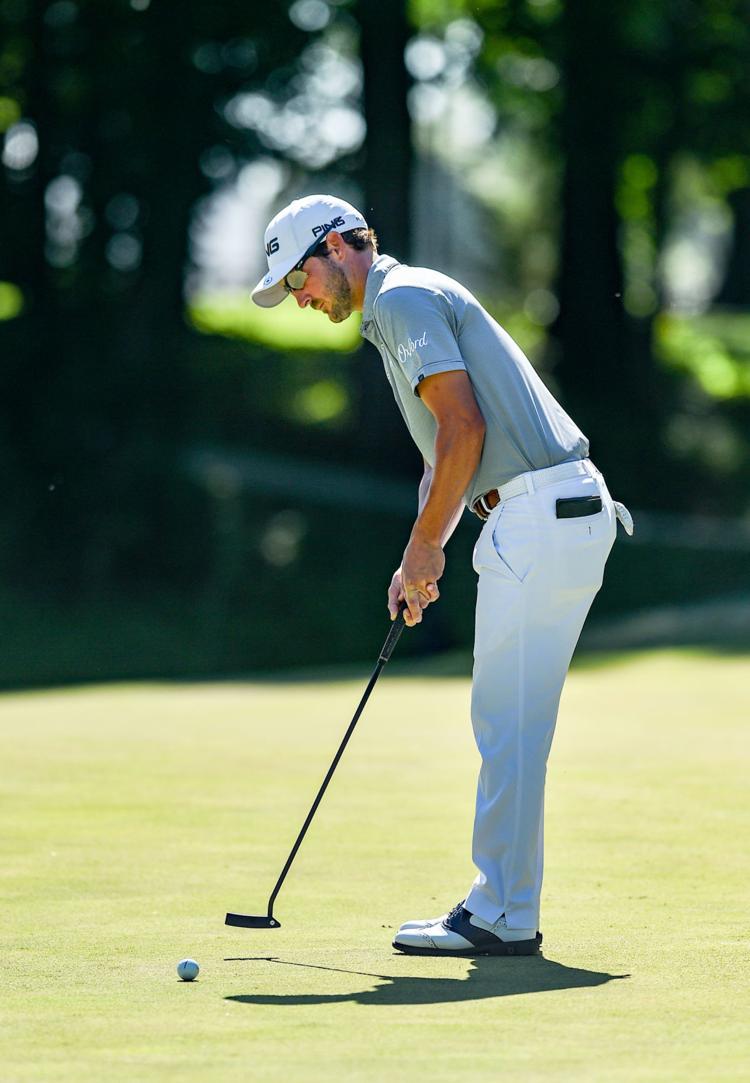 071219-jdc-mm-090a.JPG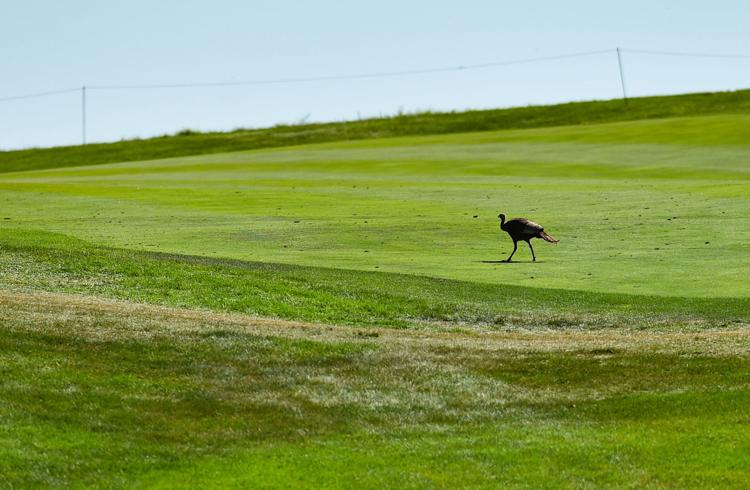 071219-jdc-mm-074a.JPG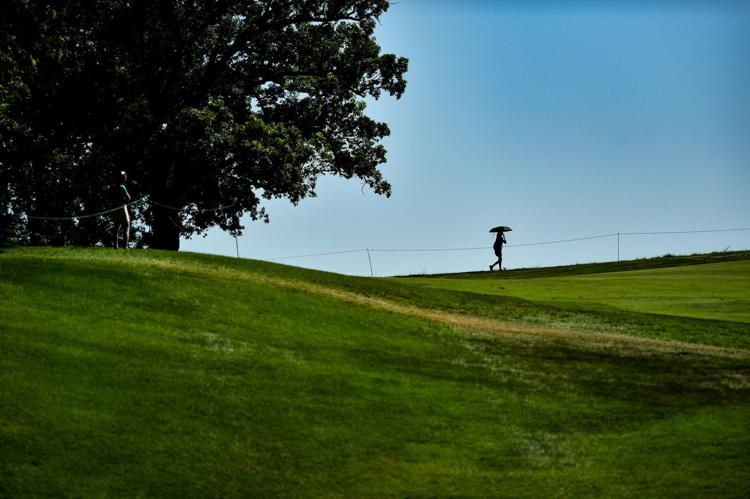 071219-jdc-mm-081a.JPG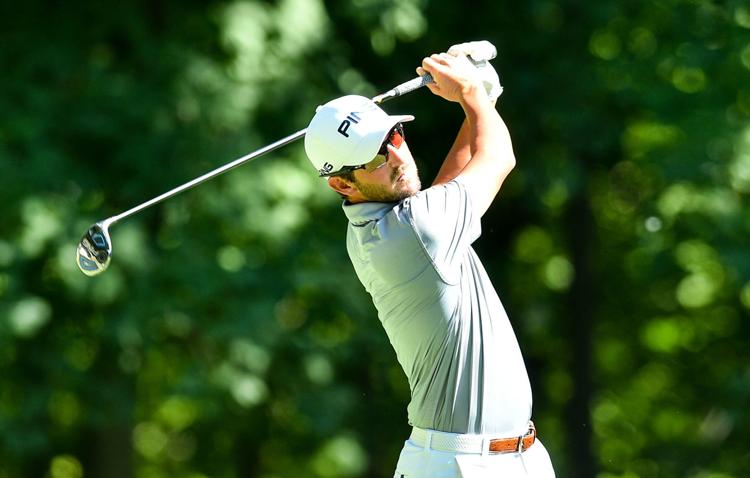 071219-jdc-mm-084a.JPG
071219-jdc-aa-043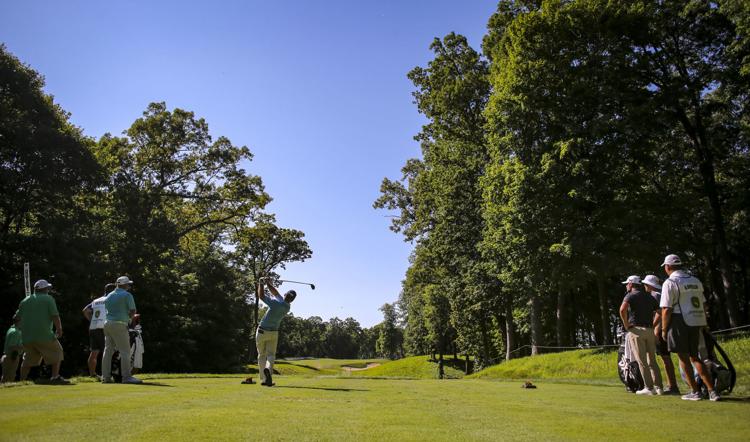 071219-jdc-aa-044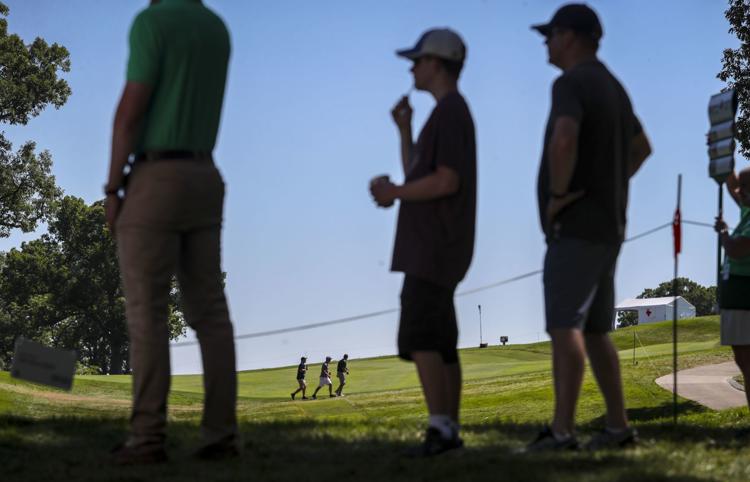 071219-jdc-aa-045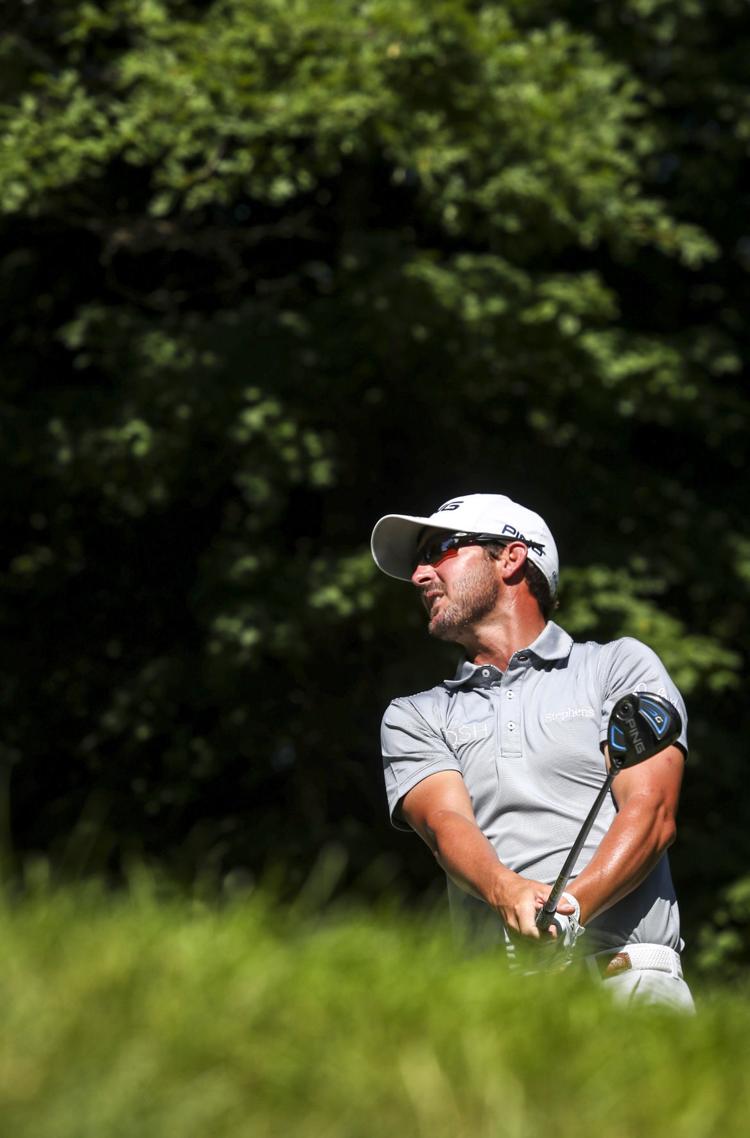 071219-jdc-aa-046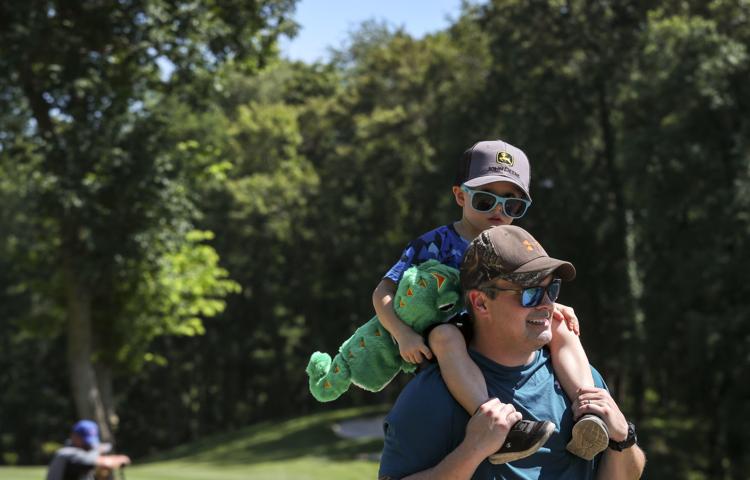 071219-jdc-aa-047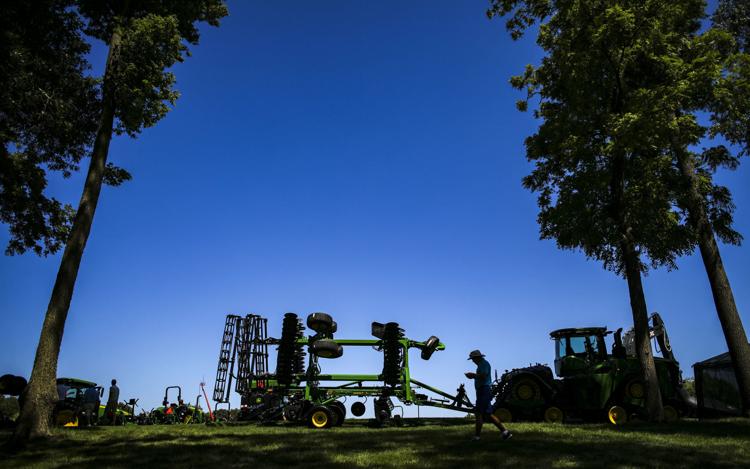 071219-jdc-aa-048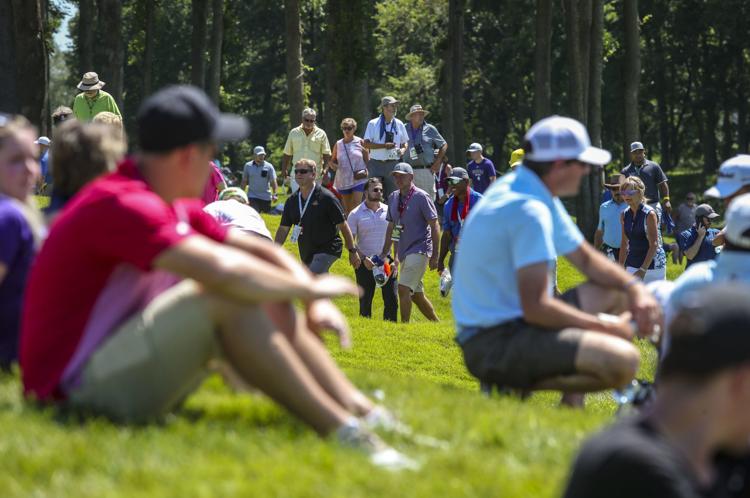 071219-jdc-aa-049
071219-jdc-aa-050
071219-jdc-aa-051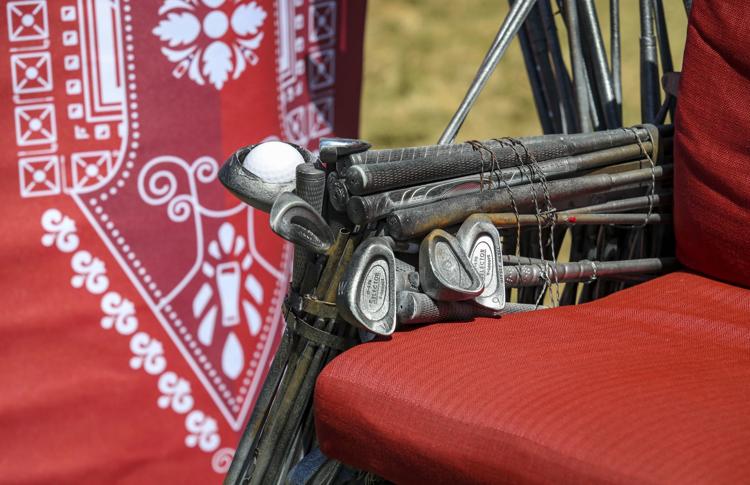 071219-jdc-aa-052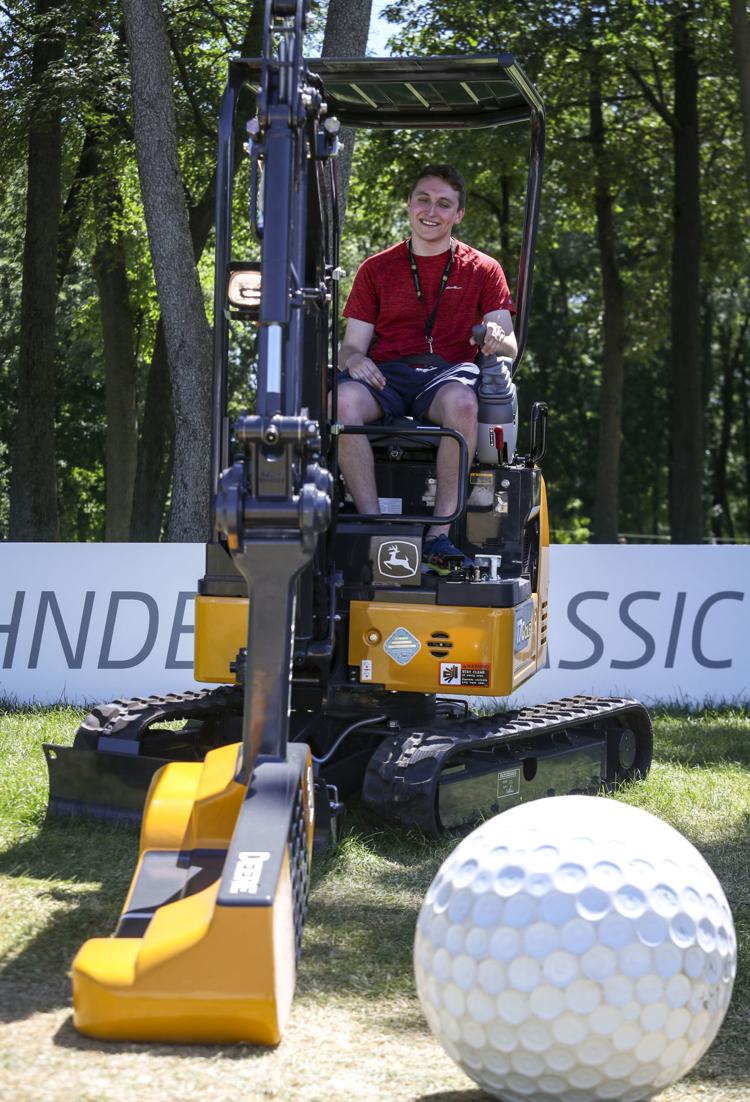 071219-jdc-aa-053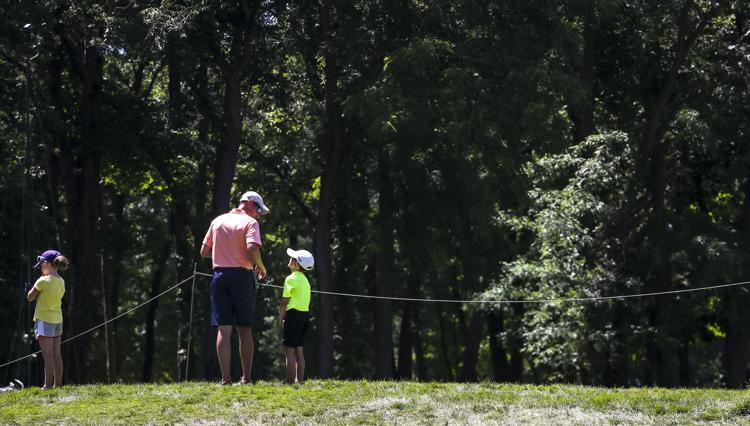 071219-jdc-aa-054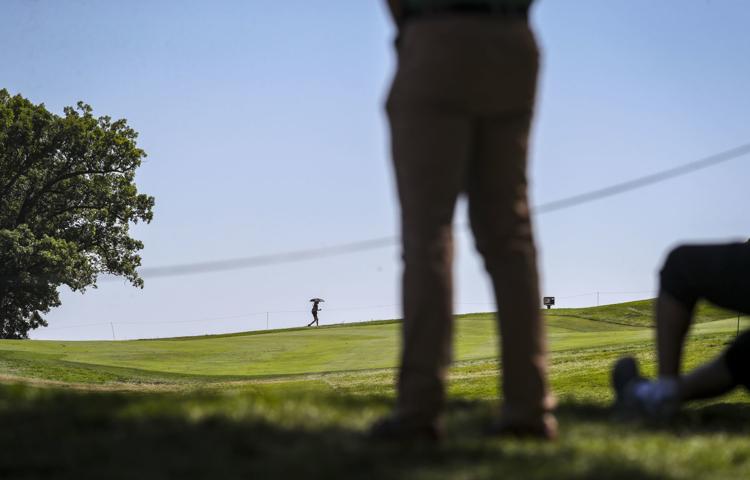 071219-jdc-aa-055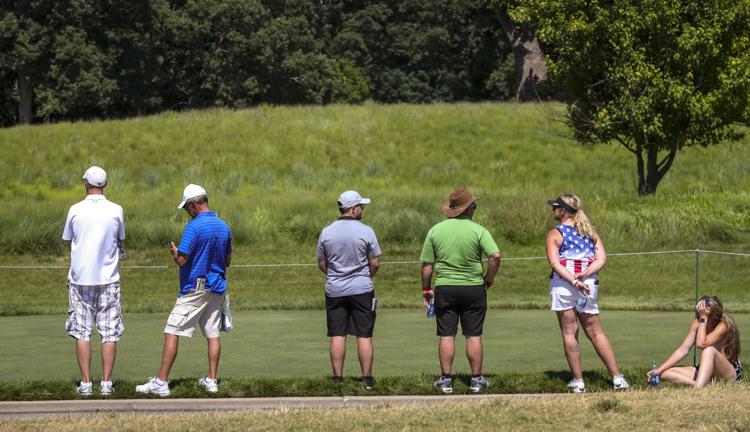 071219-jdc-aa-056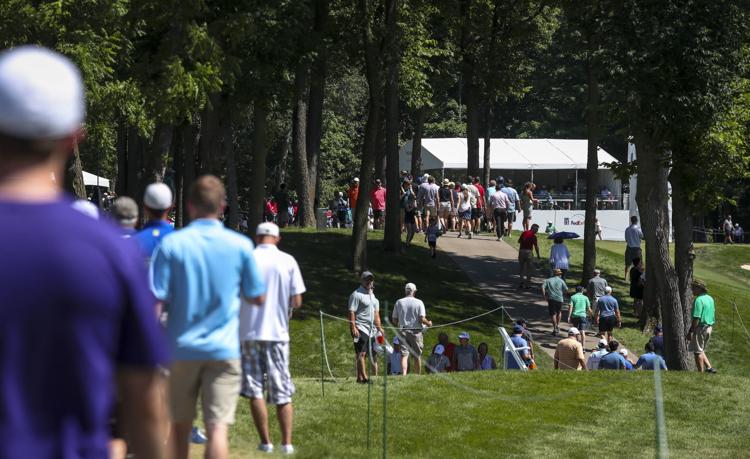 071219-jdc-aa-057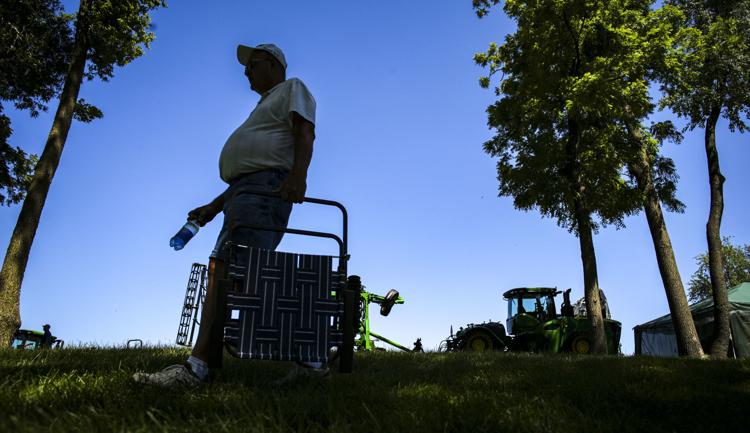 071219-jdc-aa-058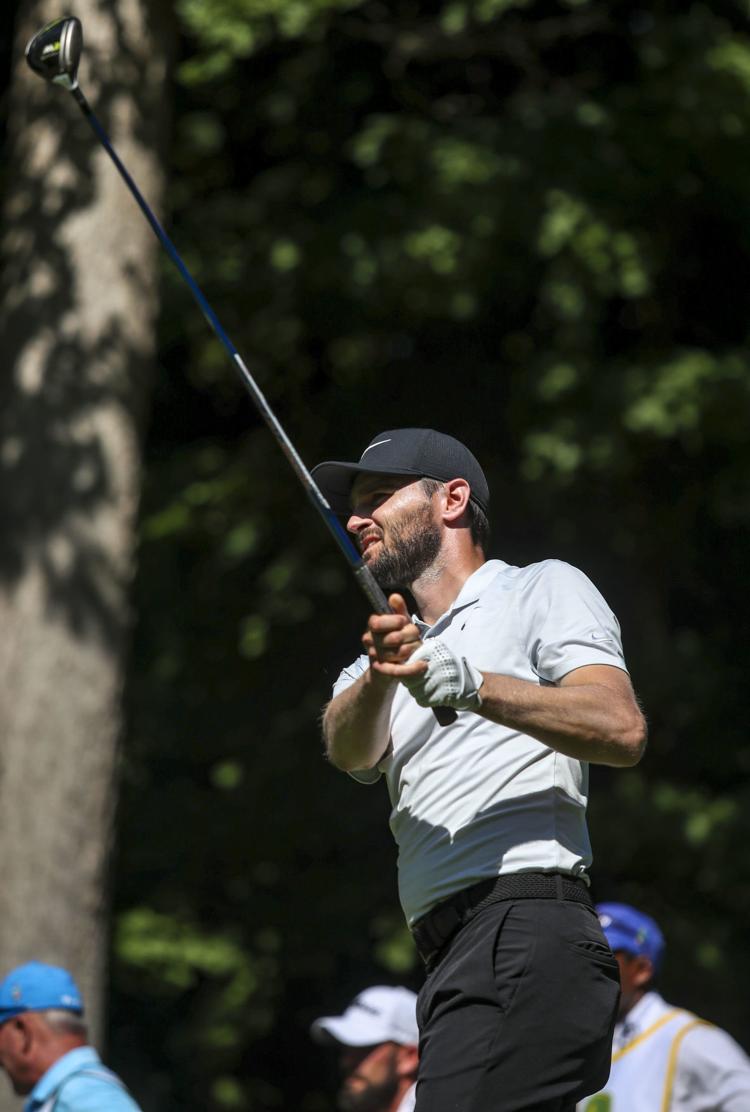 071219-jdc-aa-059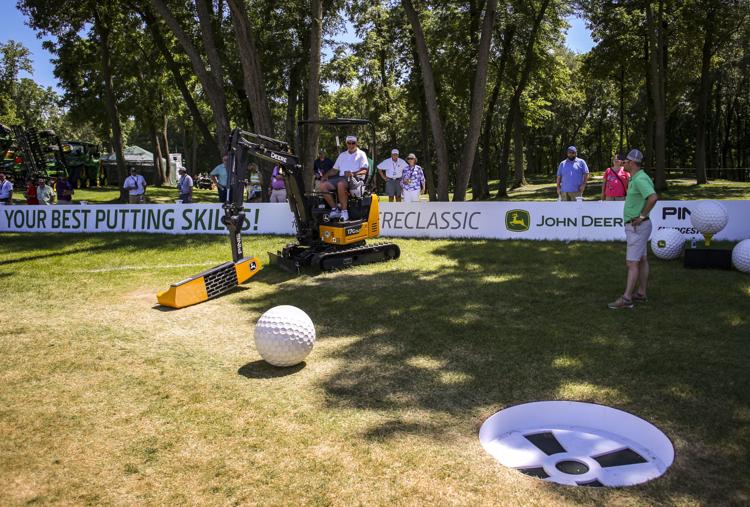 071219-jdc-aa-060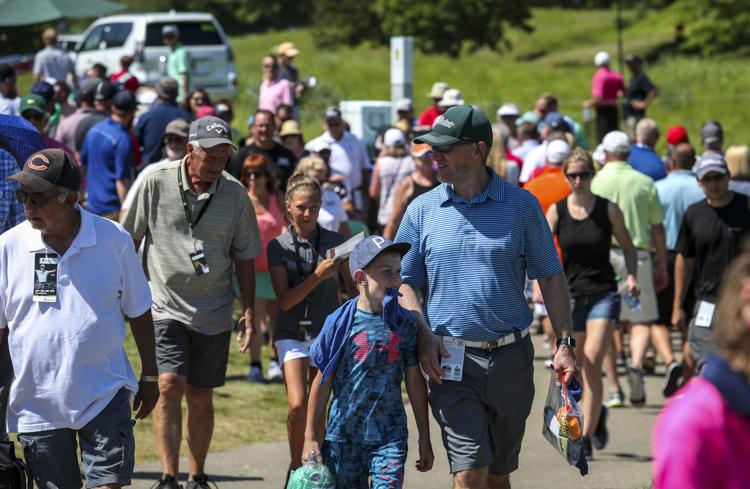 071219-jdc-aa-061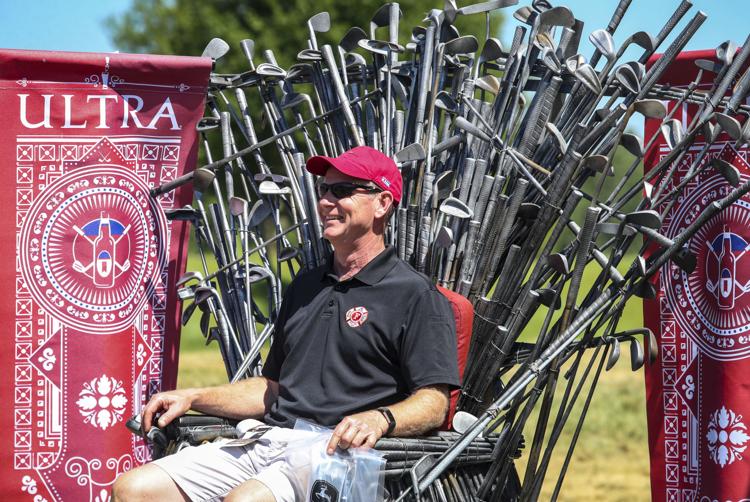 071219-jdc-aa-062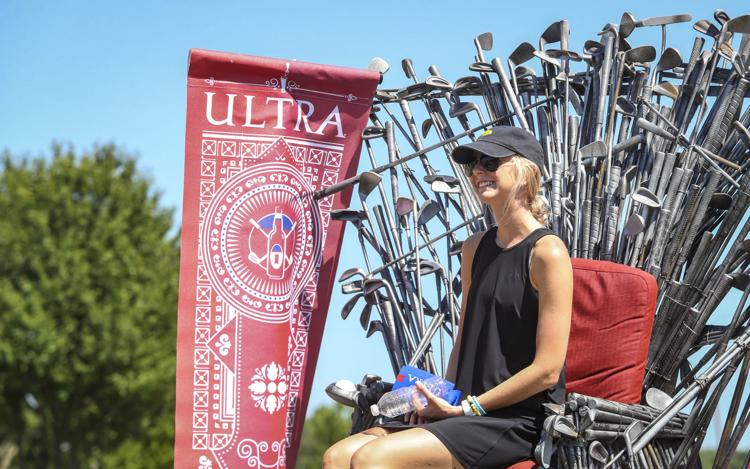 071219-jdc-aa-063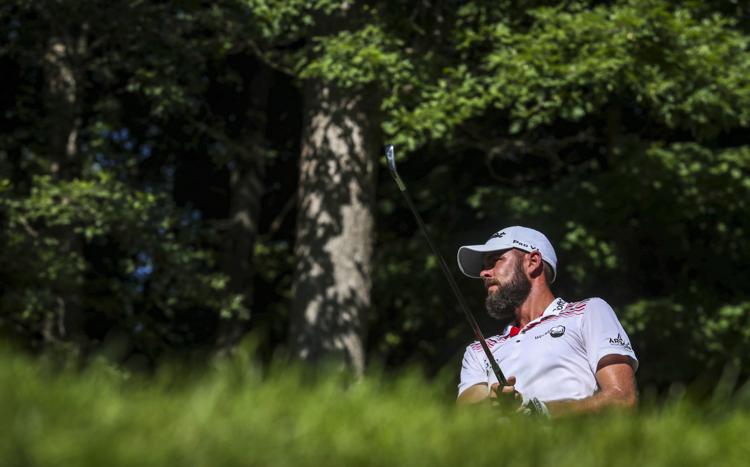 071219-jdc-aa-064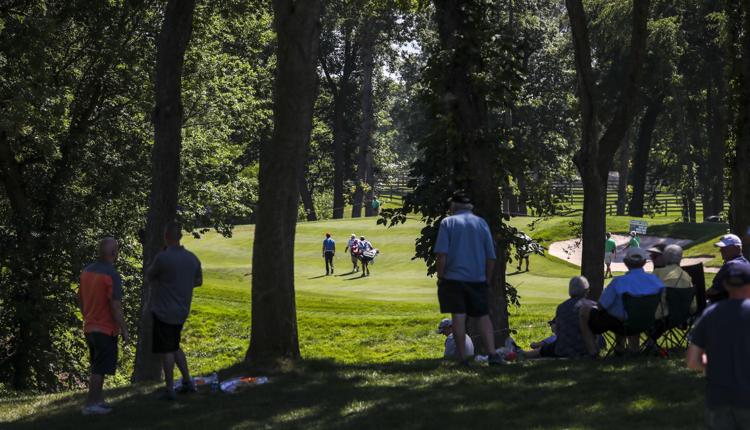 071219-jdc-aa-065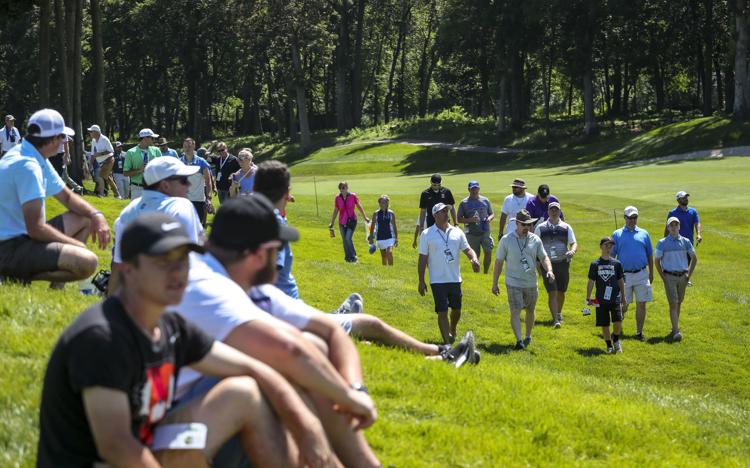 071219-jdc-aa-066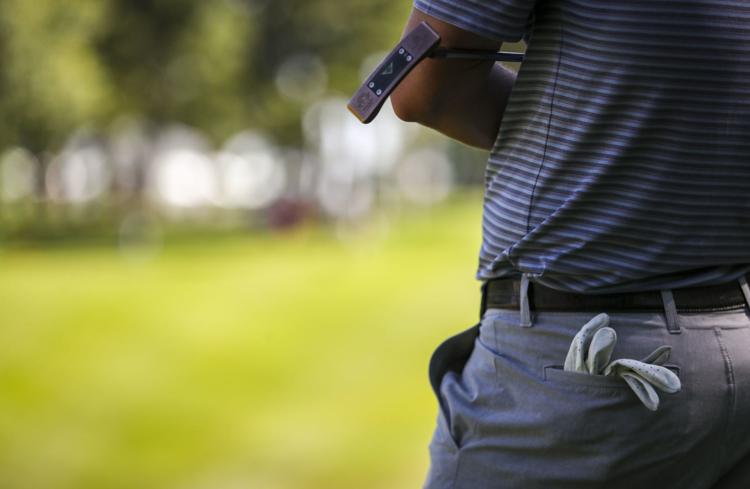 071219-jdc-aa-067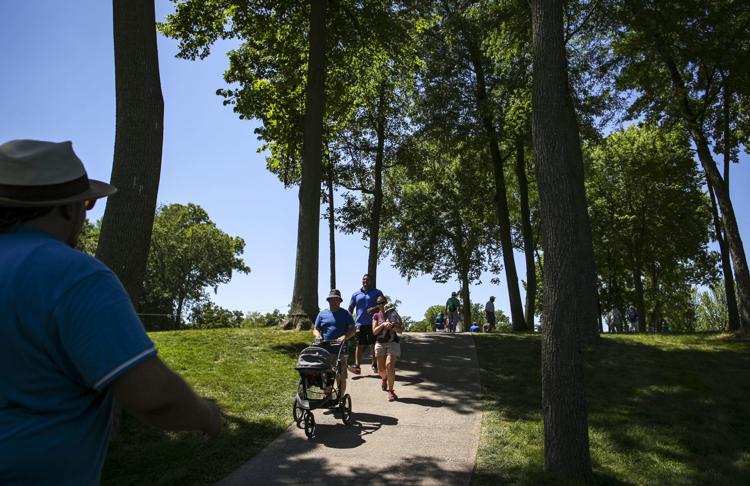 071219-jdc-aa-068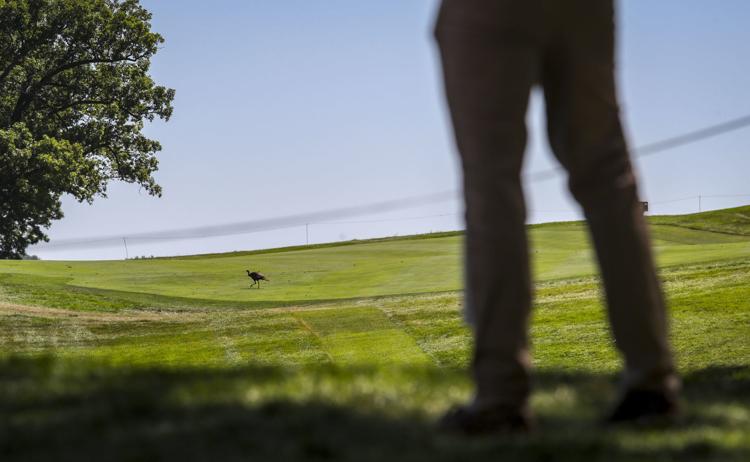 071219-jdc-jg-06.jpg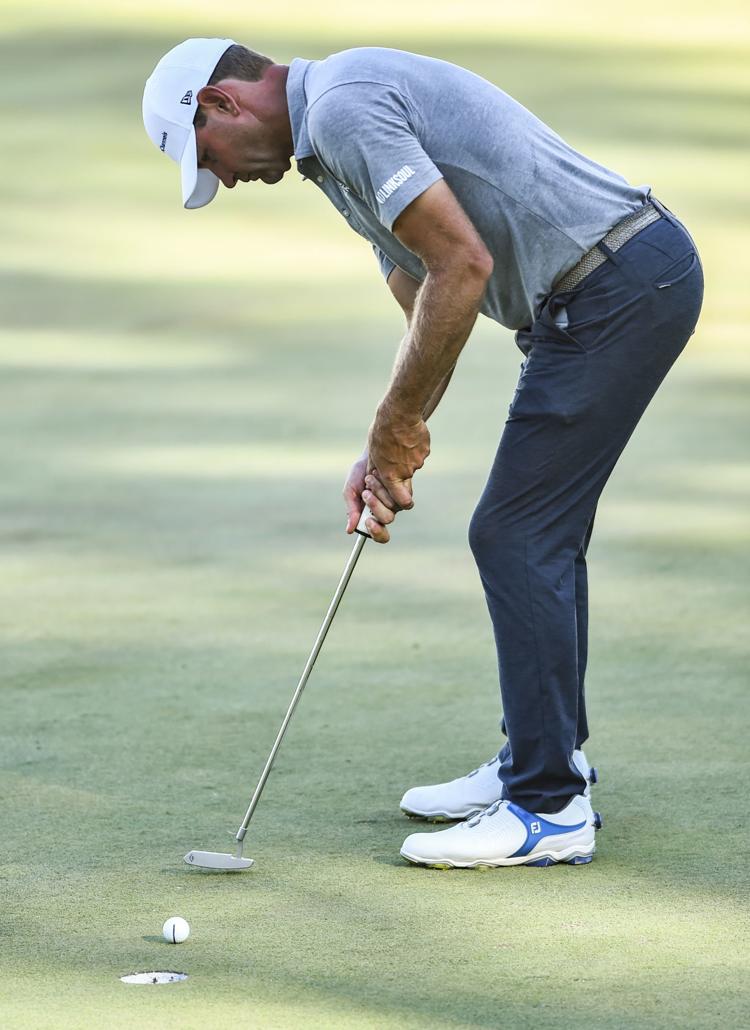 071219-jdc-jg-05.jpg