Saturday's third round of the John Deere Classic featured a number of players putting together a strong 18 holes to move themselves toward the top of the leaderboard.
Sepp Straka was one of the early big movers, shooting a 7-under to get to 12-under for the tournament. He and Sebastián Muñoz were the only two to post 64s among the first 40 golfers to tee off Saturday morning.
Munoz (11-under) enters the final round in a tie for 14th after vaulting 37 spots, the most of anyone on the day.
Bill Haas (15-under) and Nick Watney (14-under) got inside the Top 5 as the only others to shoot 7-under rounds on Saturday.
Straka, a 26-year-old Austrian third-year pro with the build of a linebacker, finished Saturday with three straight birdies, completing a round that featured eight birdies and one bogey on No. 5 to ascend 29 spots on the leaderboard.
Making his JDC debut, Straka followed Thursday's 70 with rounds of 67 and 64. He is the first Austrian to play on the PGA Tour. The former University of Georgia golfer said everything came together on Saturday after an off opening round and four bogeys on Friday.
"My game's just kind of been building all week," said Straka, who stands 6-foot-3 and 235 pounds. "One of my better ball-striking rounds that I've had this year. I'm definitely feeling some momentum going into (Sunday)."
Charles Howell III teed off just before 8 a.m., and shot a 6-under 65 on Saturday to finish his best round of this year's tournament and jump up 30 spots. He shot a 68 on Thursday and 70 on Friday.
The 40-year-old, playing in his 12th JDC, got to 10-under (T21) and said he's never seen the greens here this firm and fast.
"It's nice playing a round here early. The wind is not quite as up and the greens were a little softer early," said Howell III, who cited the absence of thunderstorms that typically soften the course. "Some of the corner hole locations where it used to be, you could be aggressive with it, (the) ball is going to hit and stop — you can't now."
Howell III finished third in his JDC debut in 2000, the first year the JDC was played at TPC Deere Run.
"It's going to take a whole lot more patience in places, where before you didn't have to."
He posted a bogey-free round with six birdies on Saturday, and even used a different putter.
"I putted better today from the first couple days," Howell III said, also citing drier and firmer course conditions than he's used to at the course.
Playing with a young, aggressive player like Matthew Wolff also may have been beneficial.
"It's probably good for me," he said. "(I) tried to piggyback off him a little bit today and make some birdies."
Nate Lashley was another vet making significant upward movement, also using a 6-under to get to 10-under for the tournament. Like Howell, the 36-year-old went bogey-free, with four birdies and an eagle on No. 17.
Collin Morikawa also shot a bogey-free round on Saturday, collecting six birdies to shoot a 6-under 65 and get to 12-under, continuing a strong start to his young career. He sits tied for 12th after the 20-spot jump.
The 22-year-old rookie pro says he just continues to take it one shot at a time, especially after finishing tied for second at the 3M Open last weekend.
"I can't just go on cruise control out here and just expect that I'm going to make birdies," said Morikawa, a Los Angeles native who played golf at Cal. "I think last week was a lot of confidence heading into the rest of the summer, but I knew I had to regroup and focus on what I needed to do to play well this week."
PHOTOS: Round Three at the John Deere Classic
071319-jdc-aa-001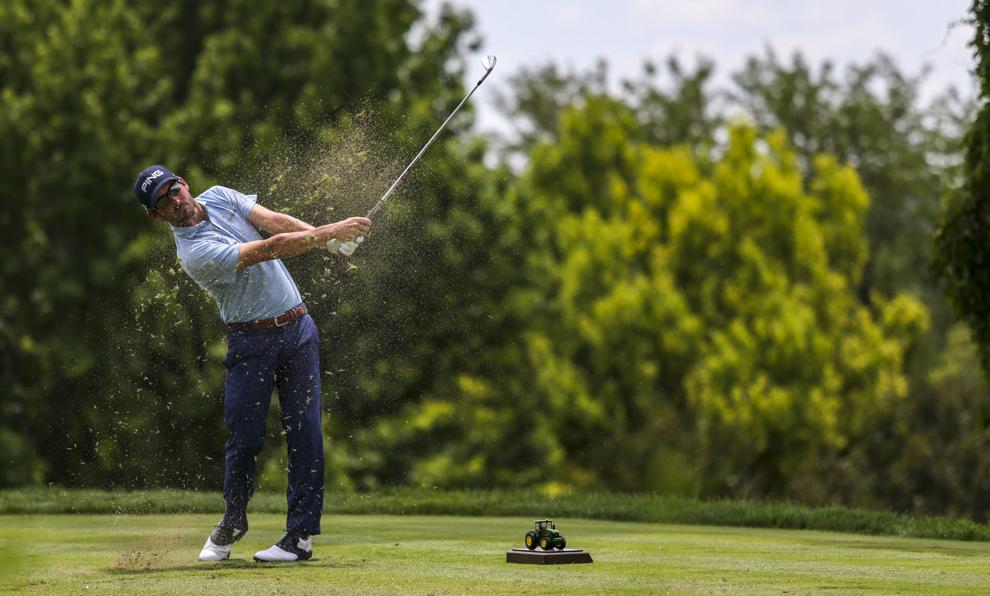 071319-jdc-aa-002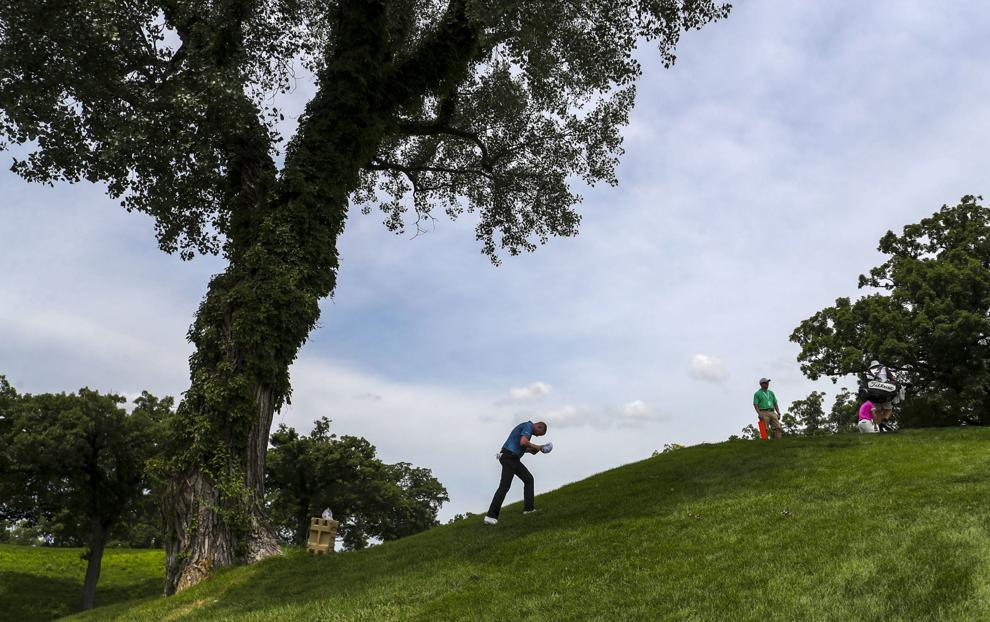 071319-jdc-aa-003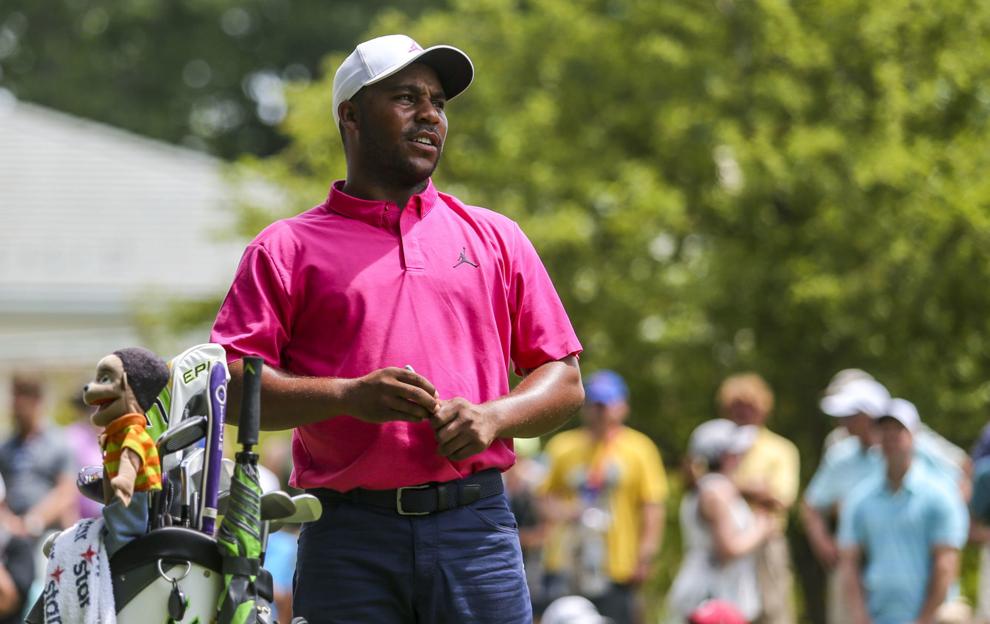 071319-jdc-aa-004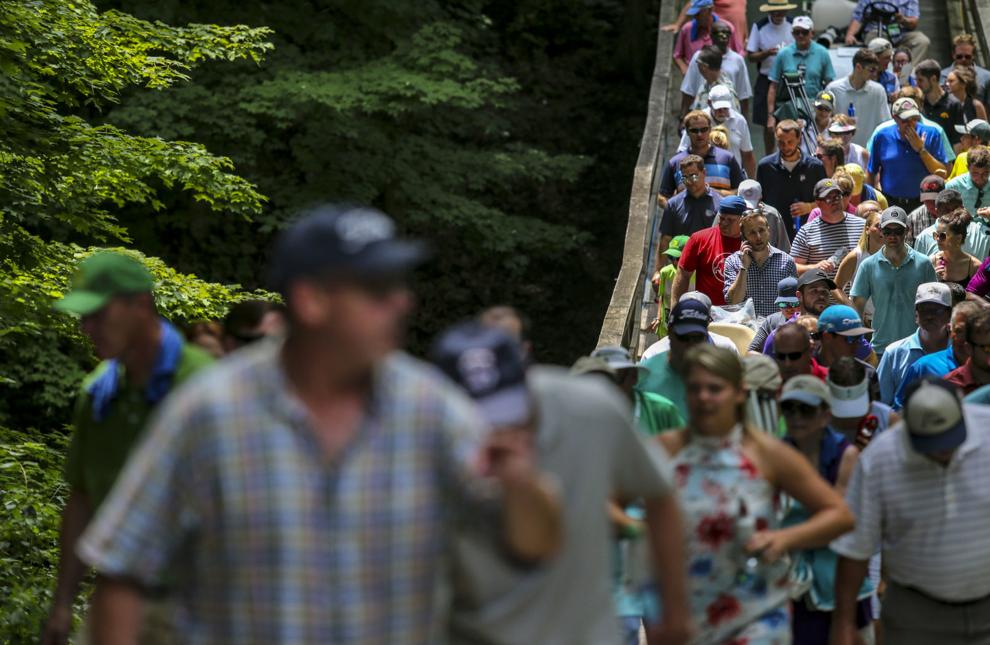 071319-jdc-aa-005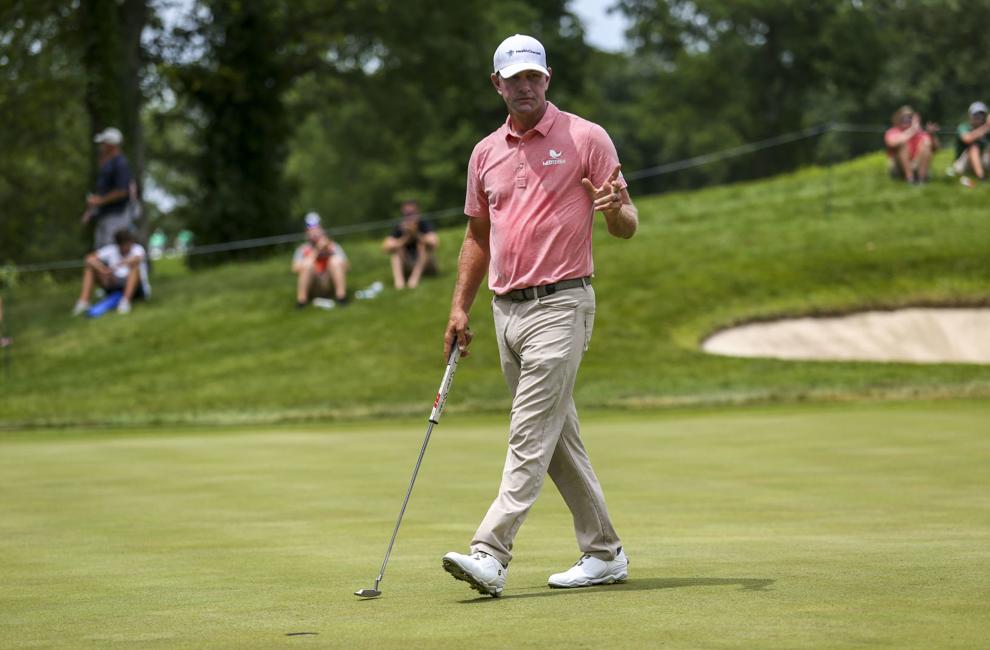 071319-jdc-aa-006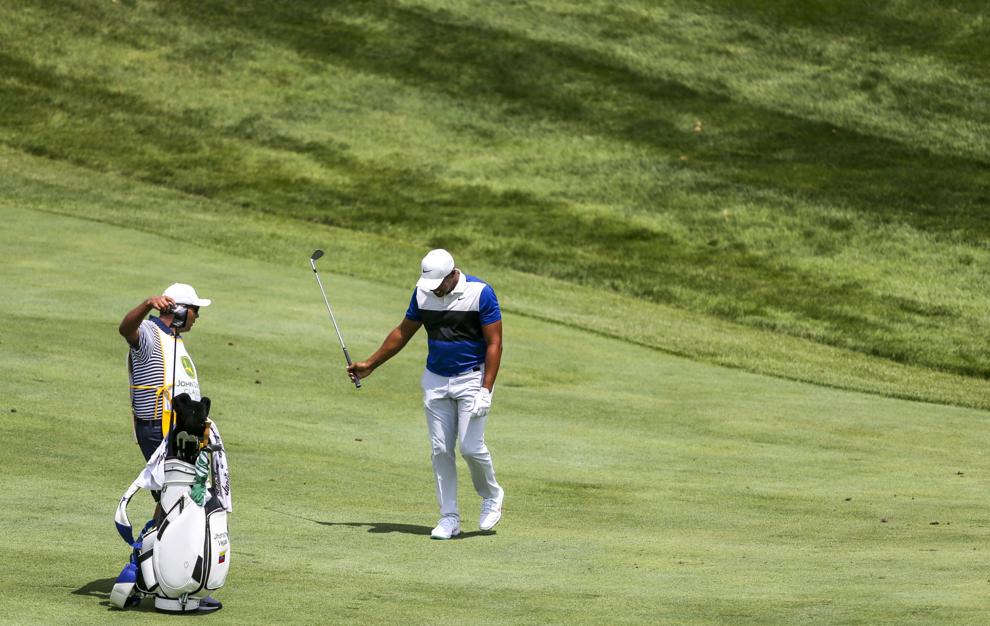 071319-jdc-aa-007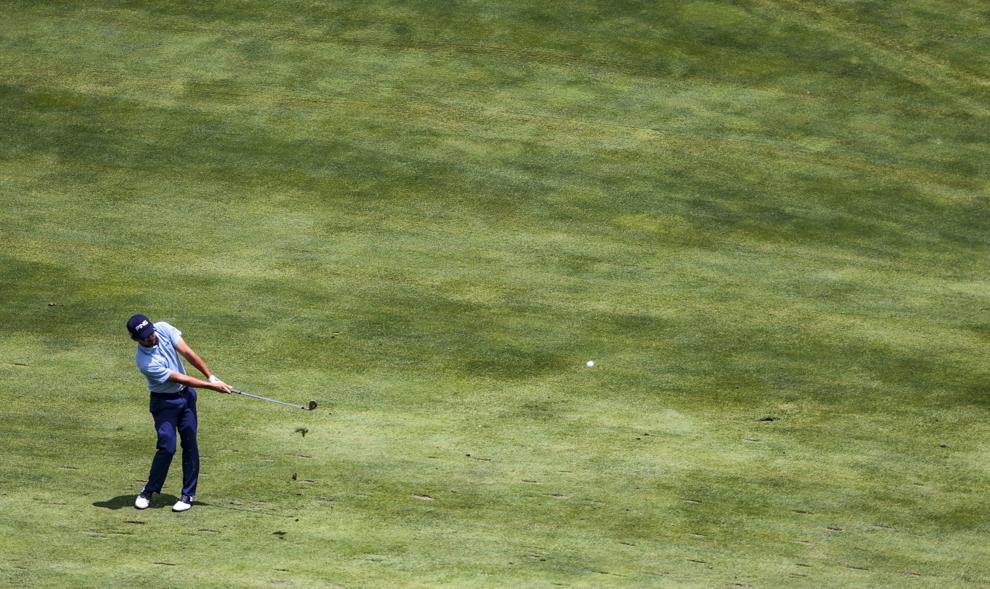 071319-jdc-aa-008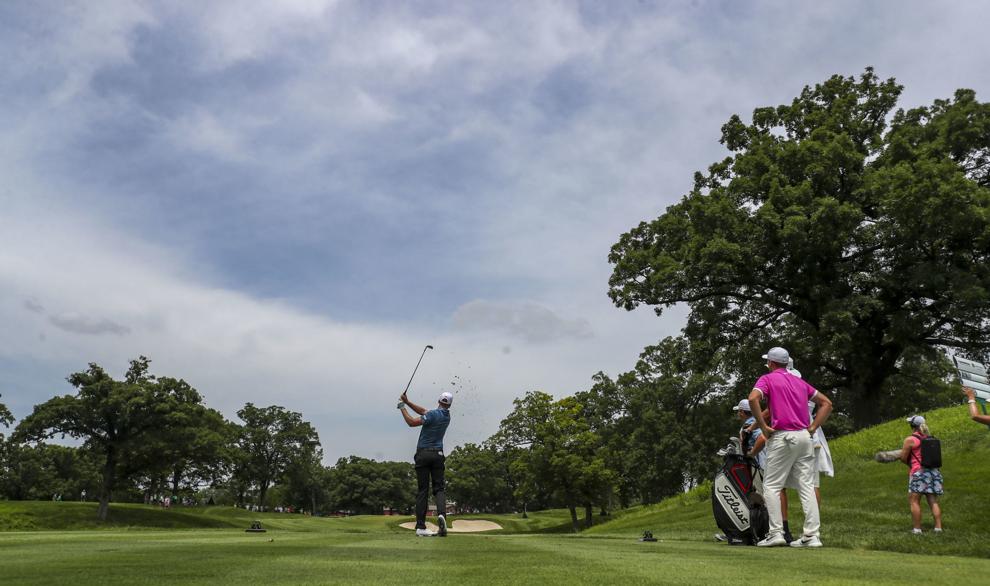 071319-jdc-aa-009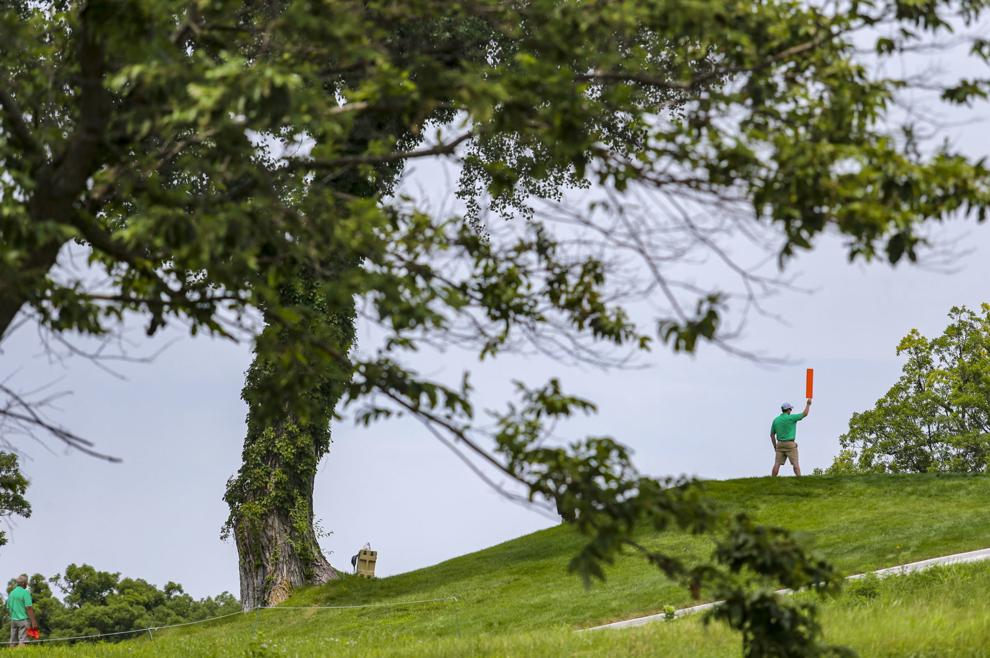 071319-jdc-aa-010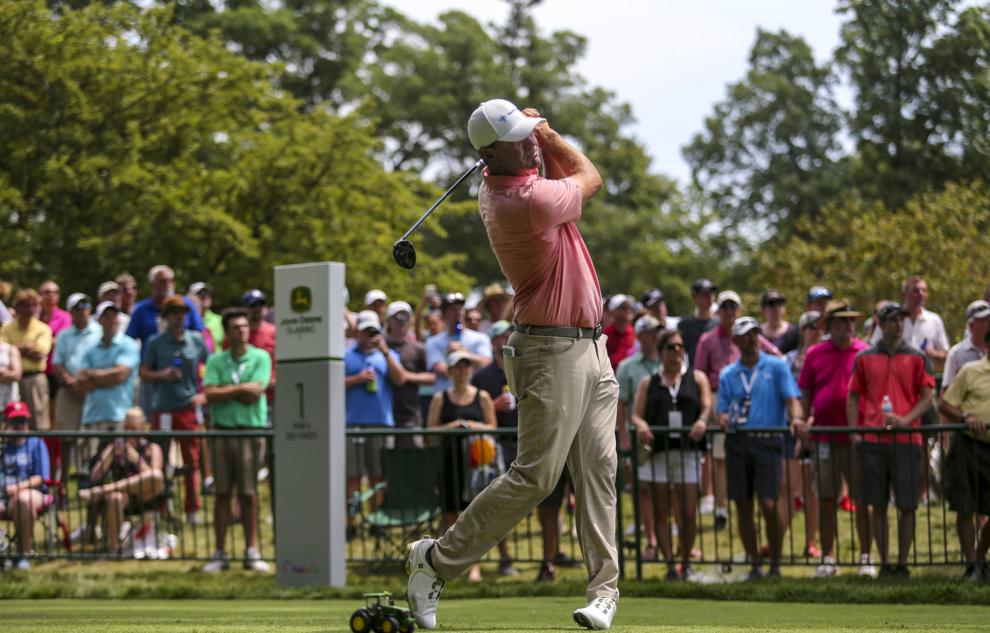 071319-jdc-aa-011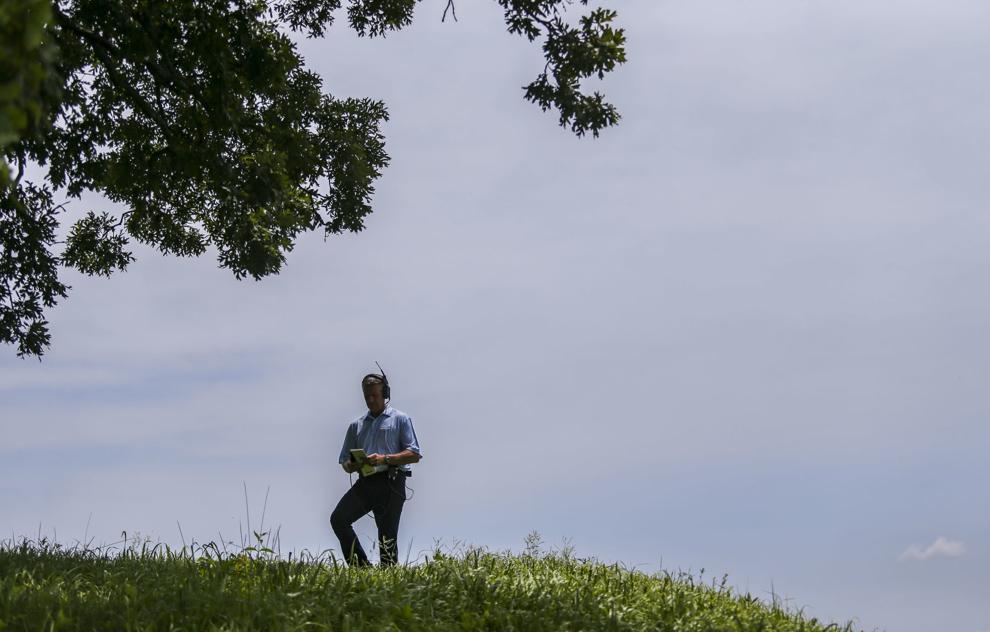 071319-jdc-aa-012
071319-jdc-aa-013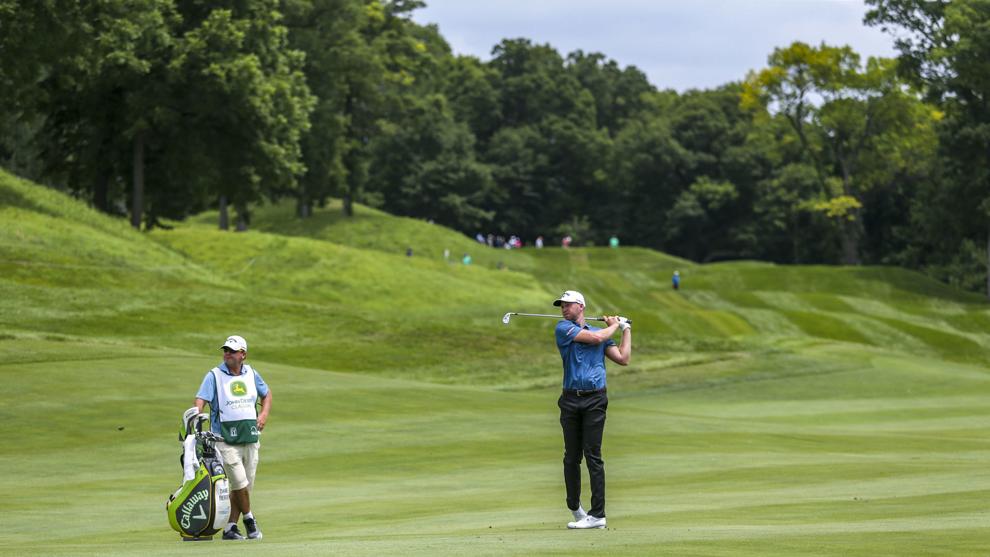 071319-jdc-aa-014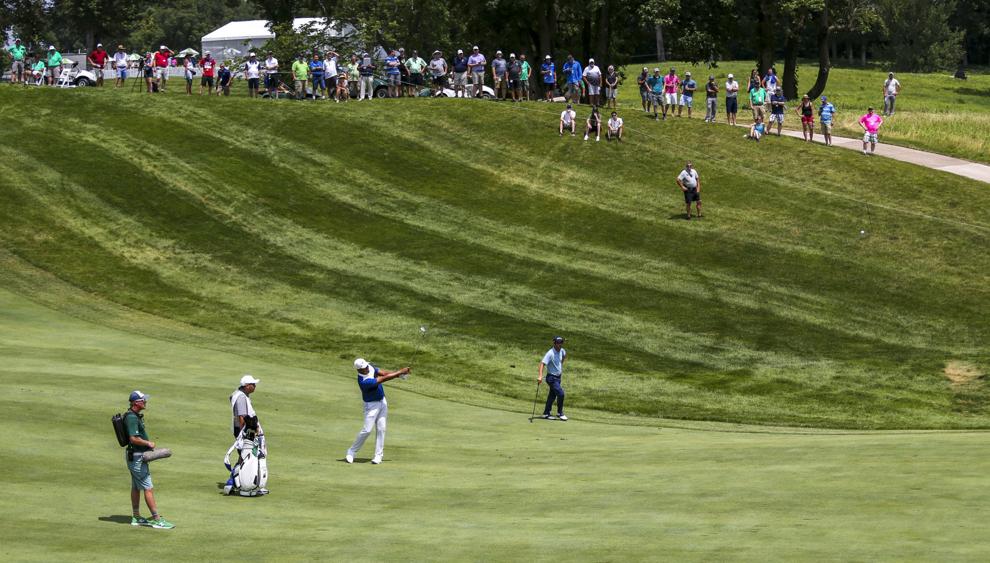 071319-jdc-aa-015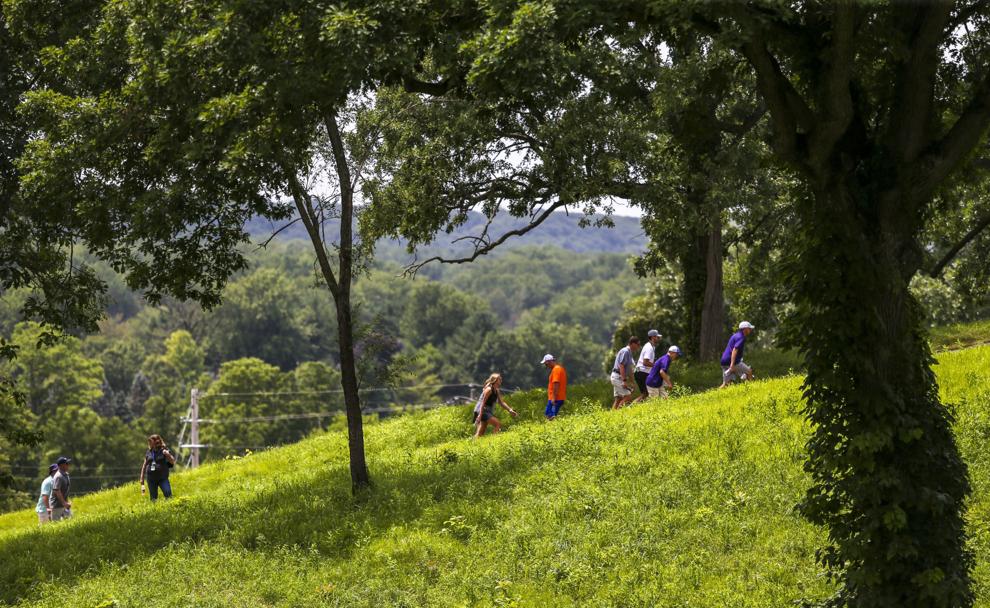 071319-jdc-aa-016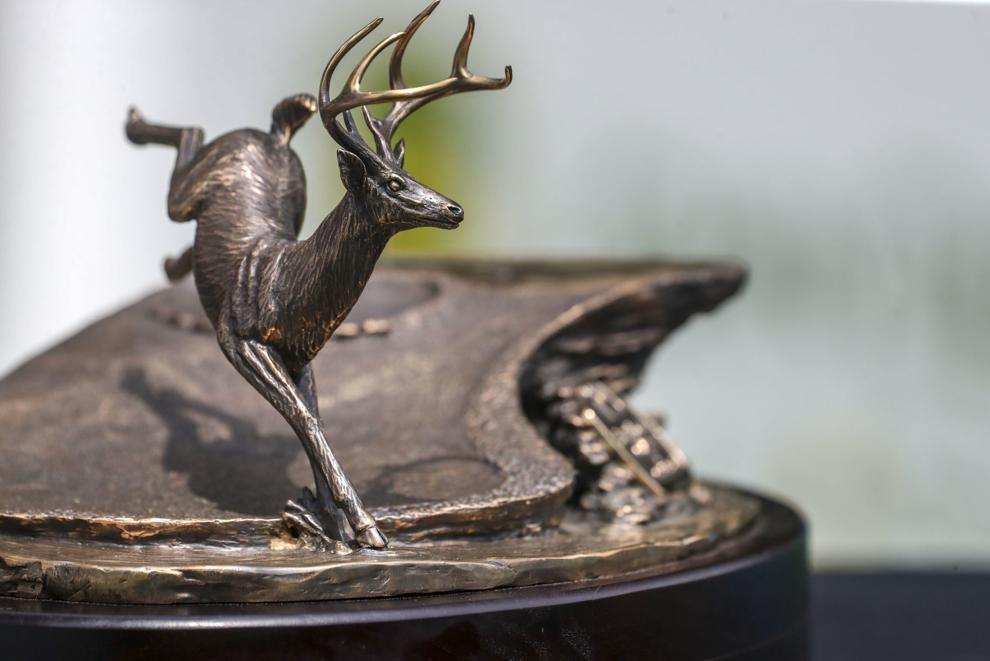 071319-jdc-aa-017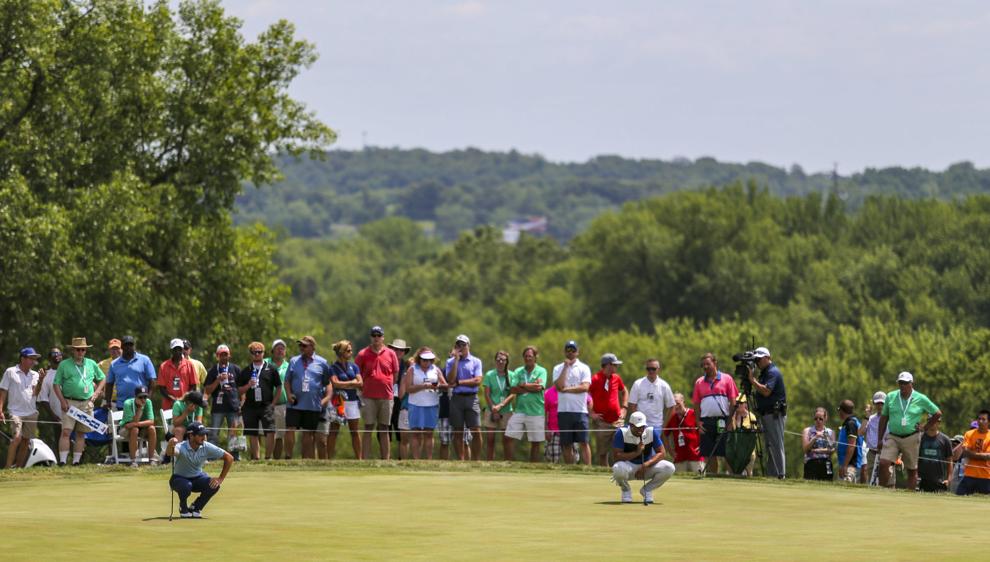 071319-jdc-aa-018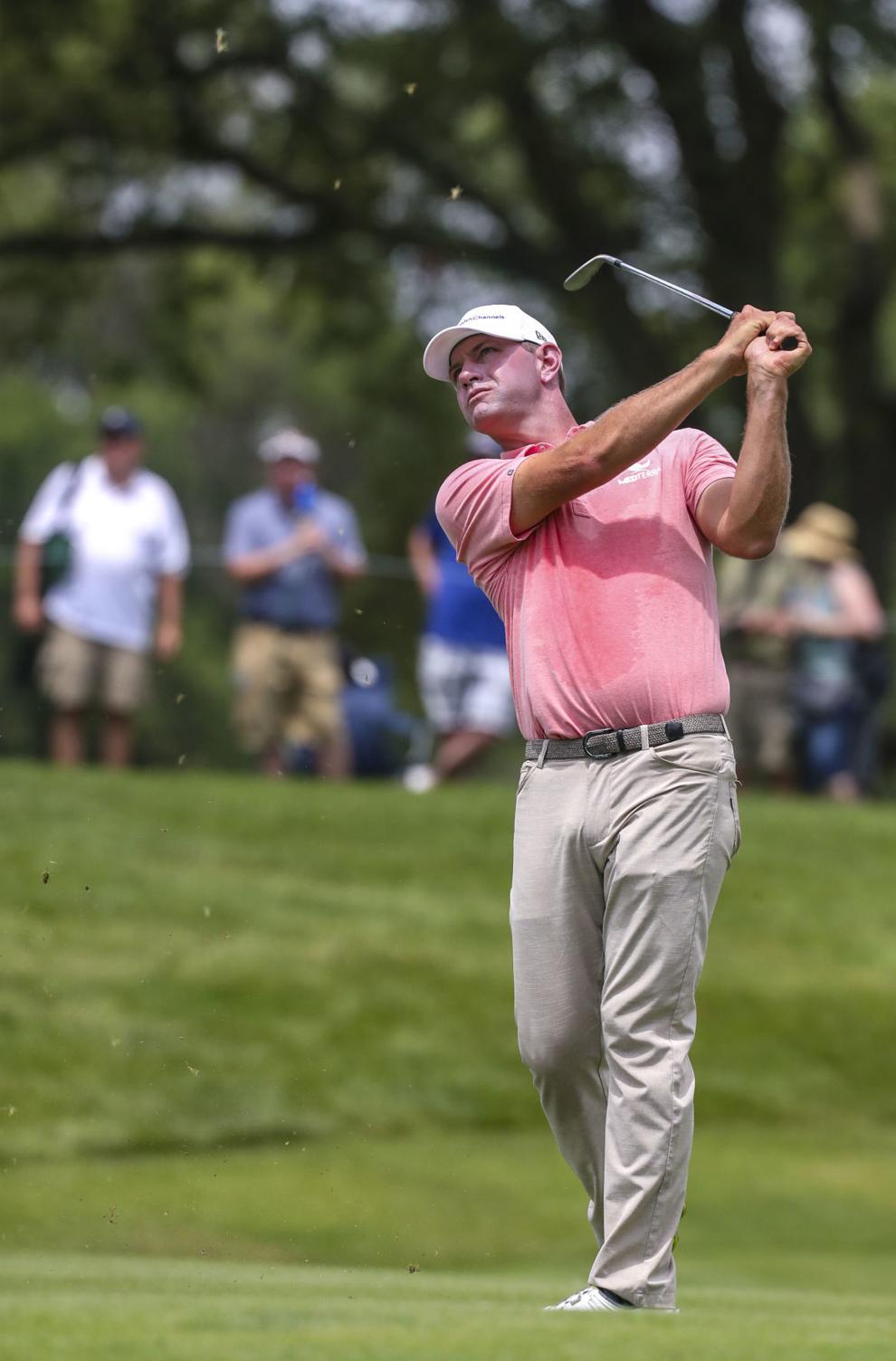 071319-jdc-aa-019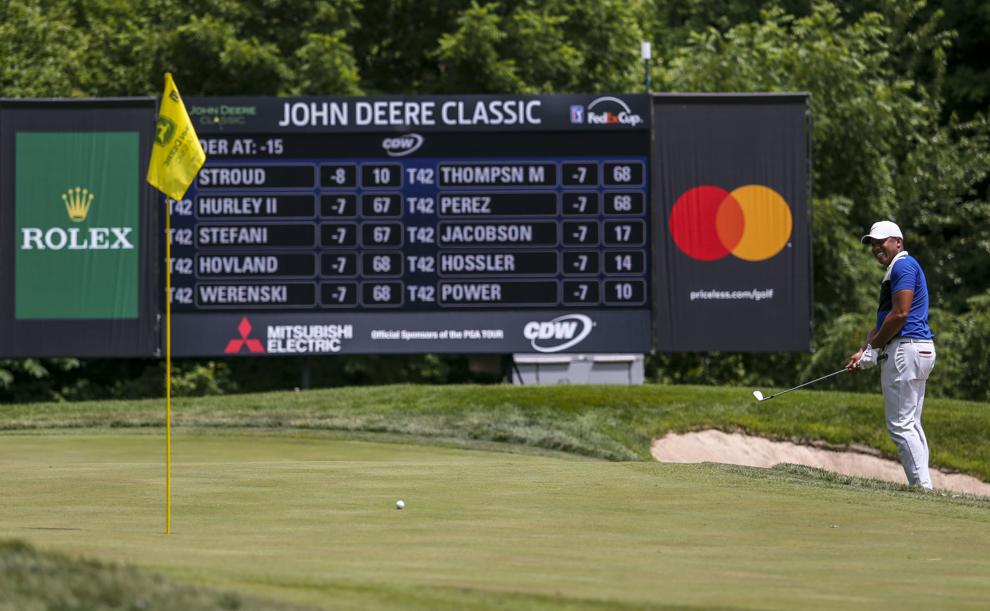 071319-jdc-aa-020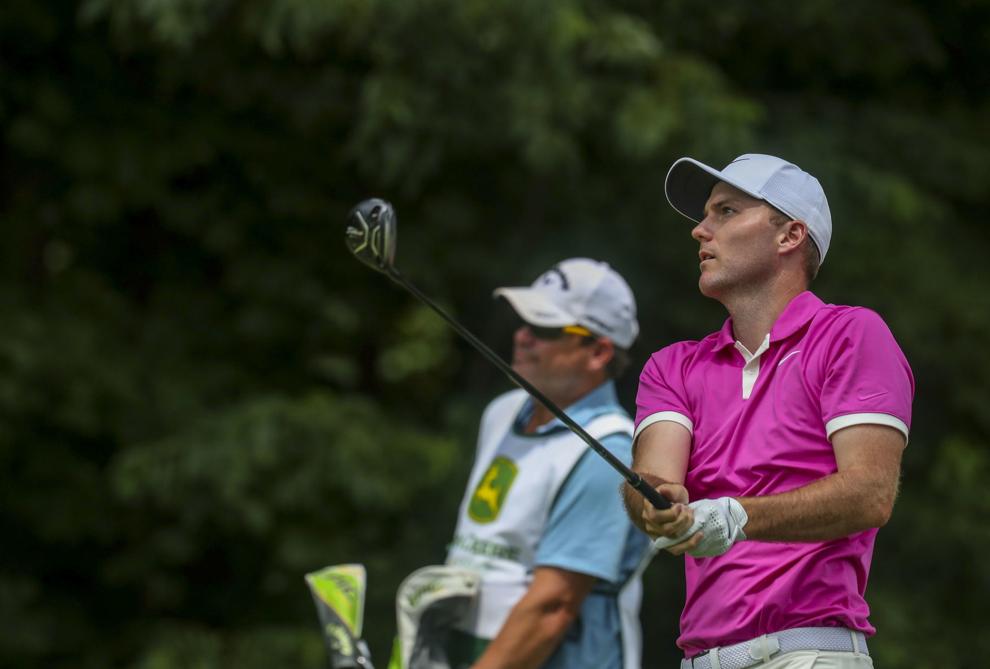 071319-jdc-aa-021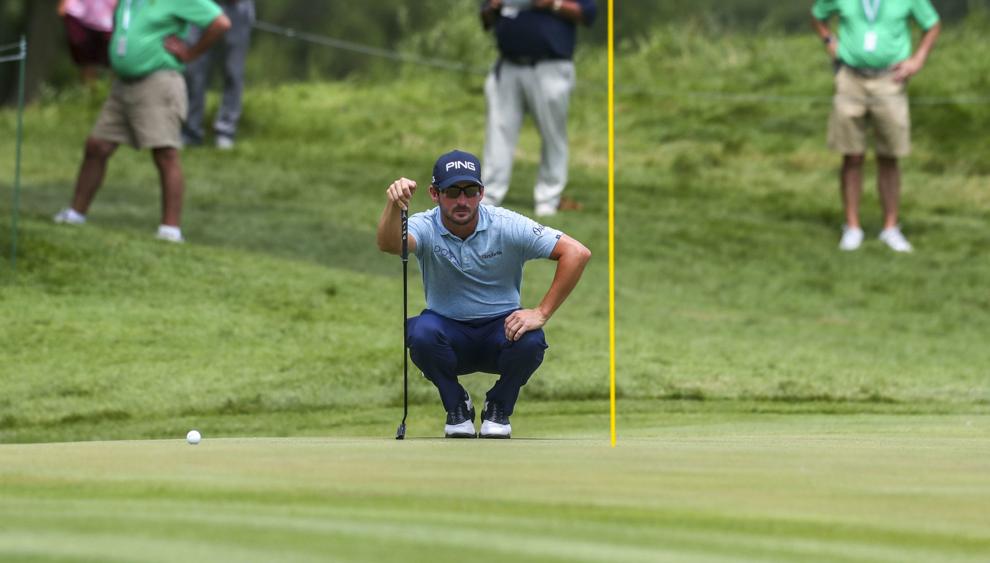 071319-jdc-aa-022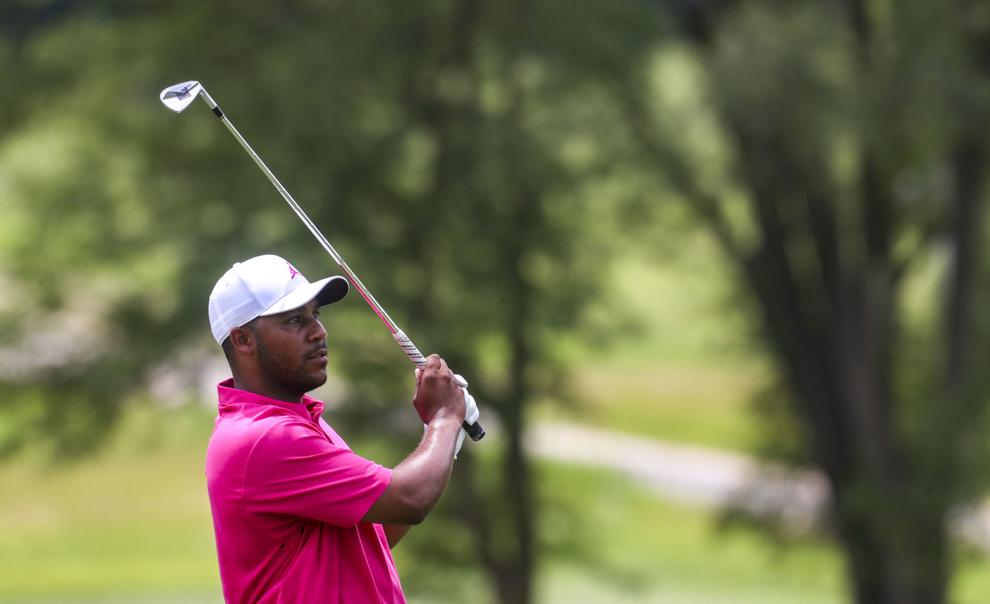 071319-jdc-aa-023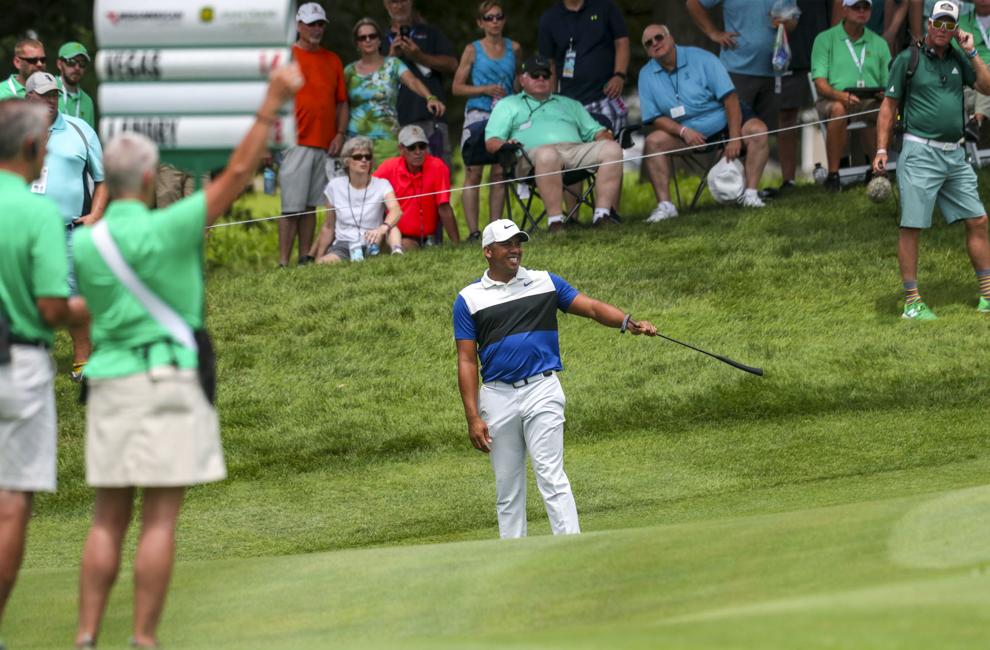 071319-jdc-aa-024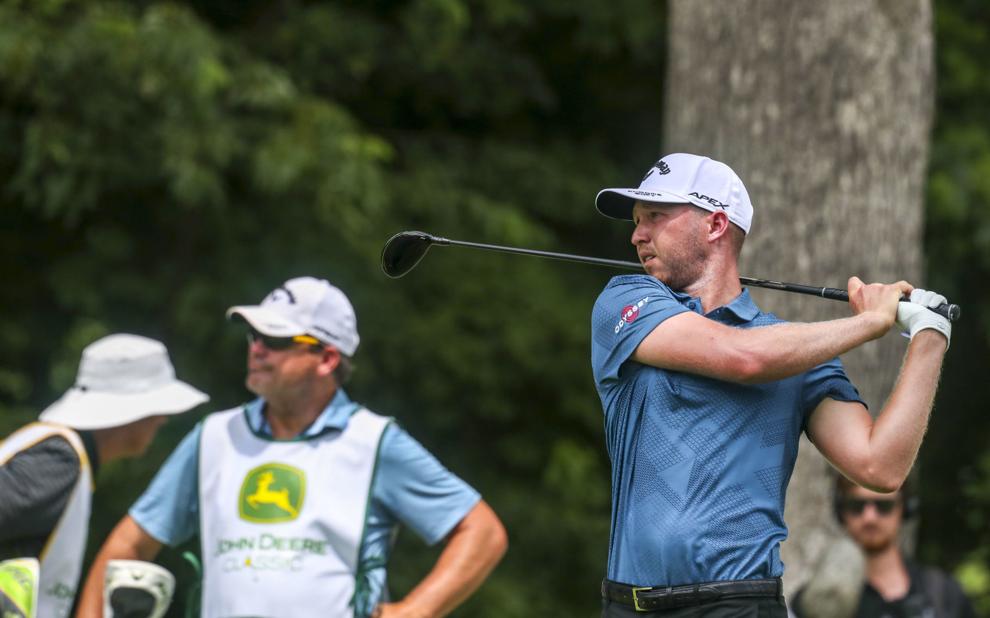 071319-jdc-aa-025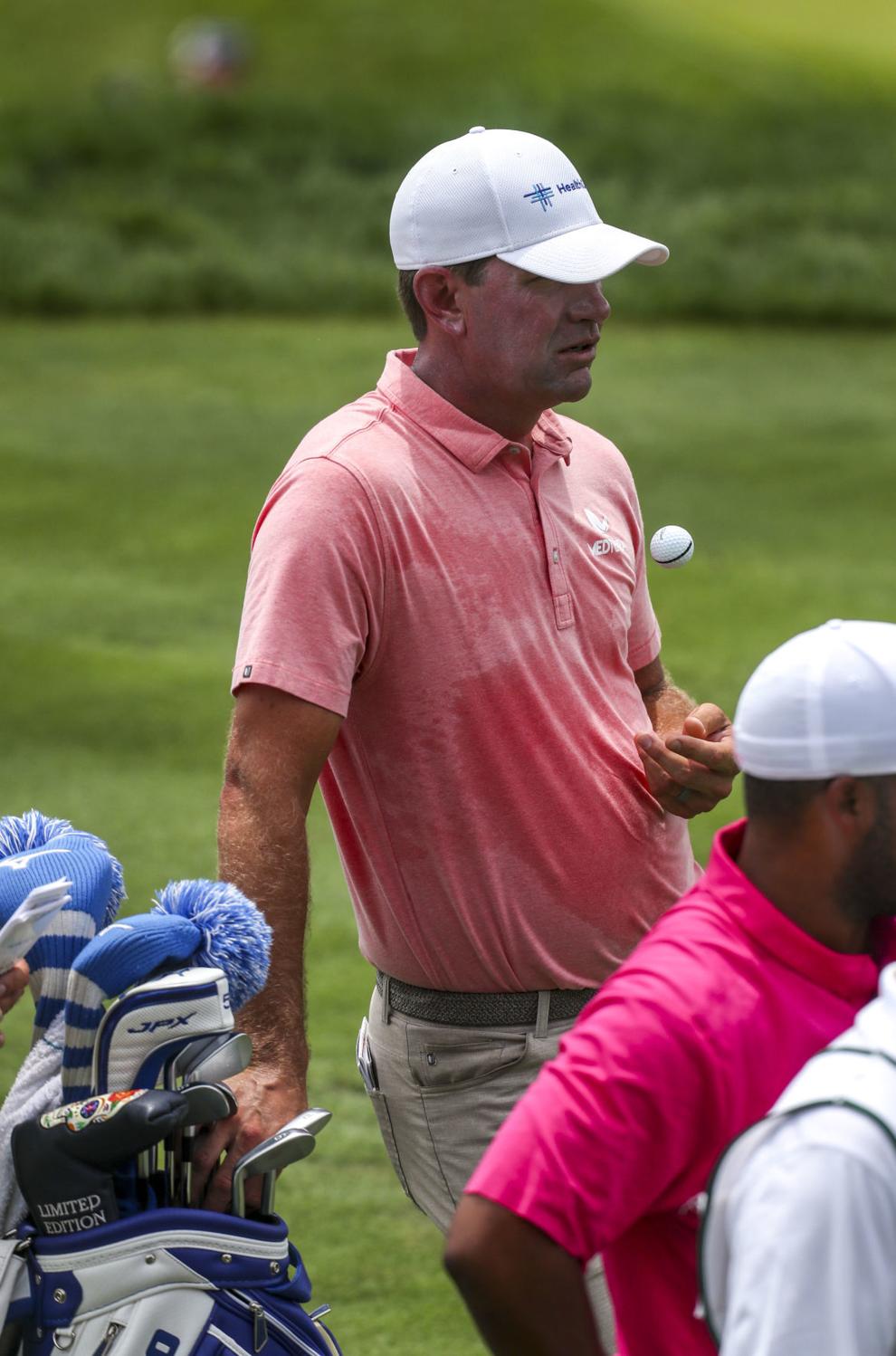 071319-jdc-aa-026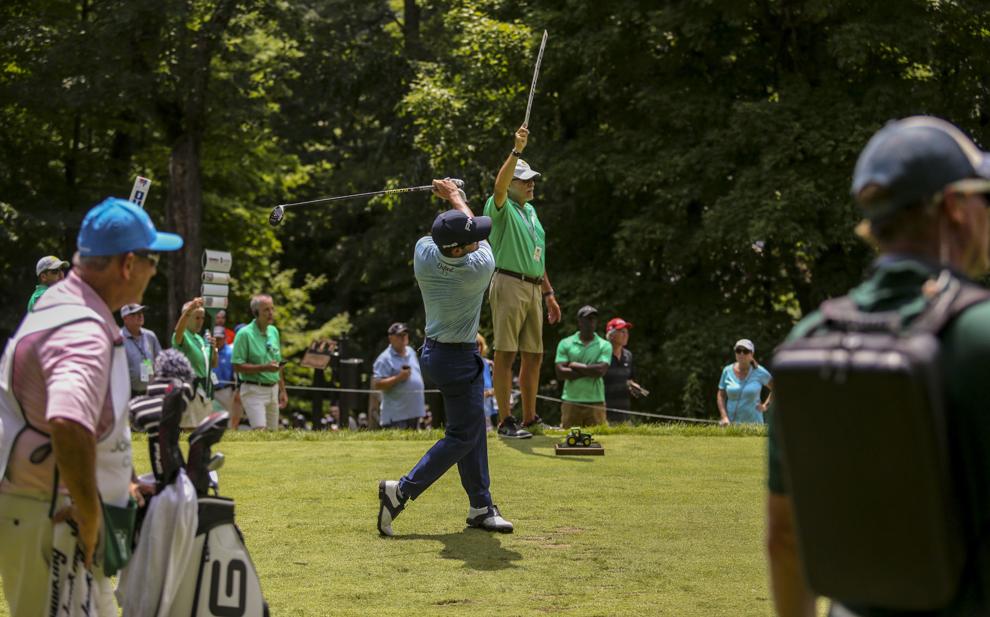 071319-jdc-aa-027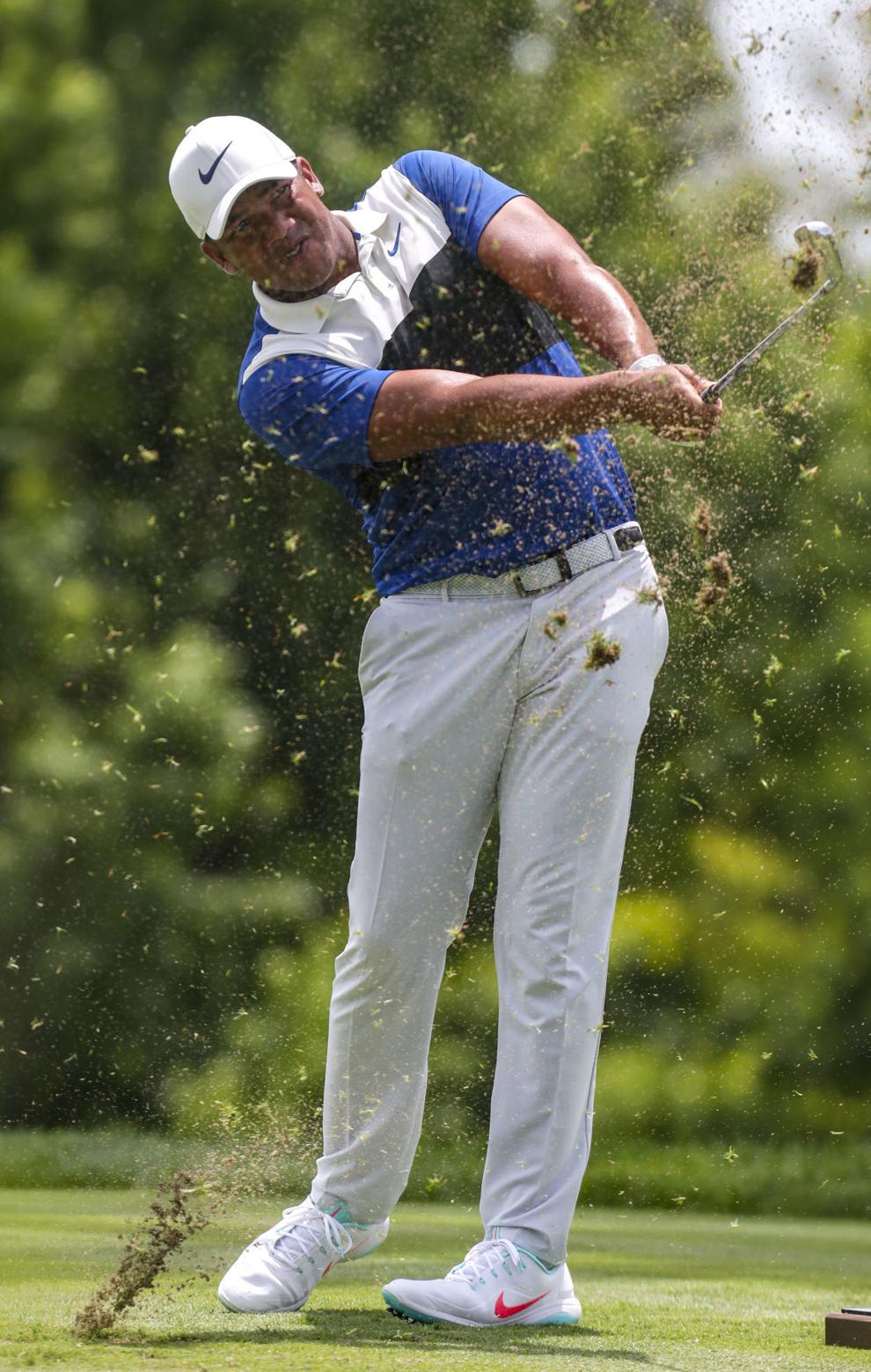 071319-jdc-ks-001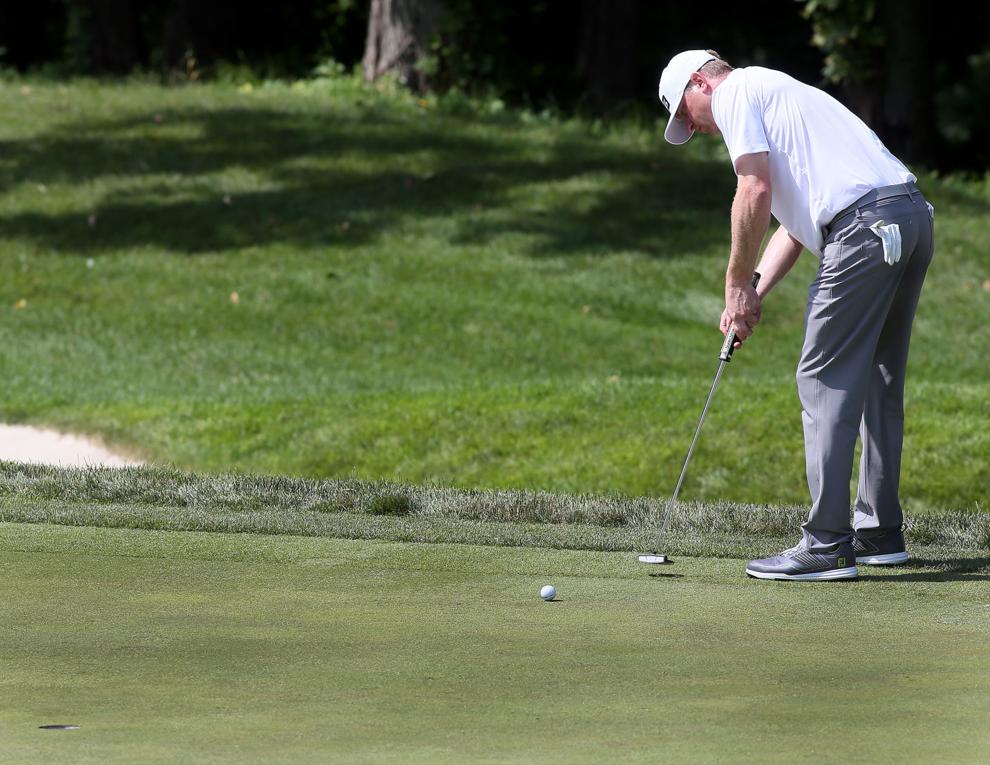 071319-jdc-ks-002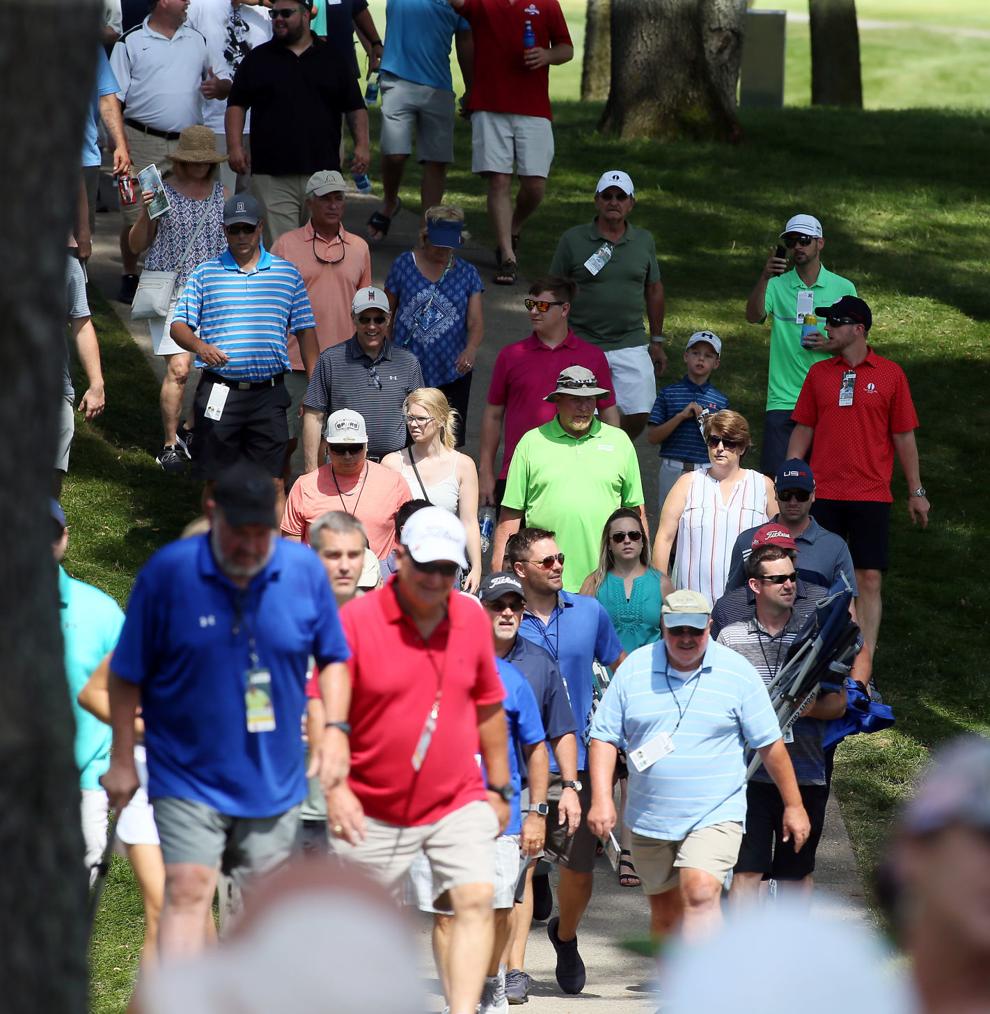 071319-jdc-ks-003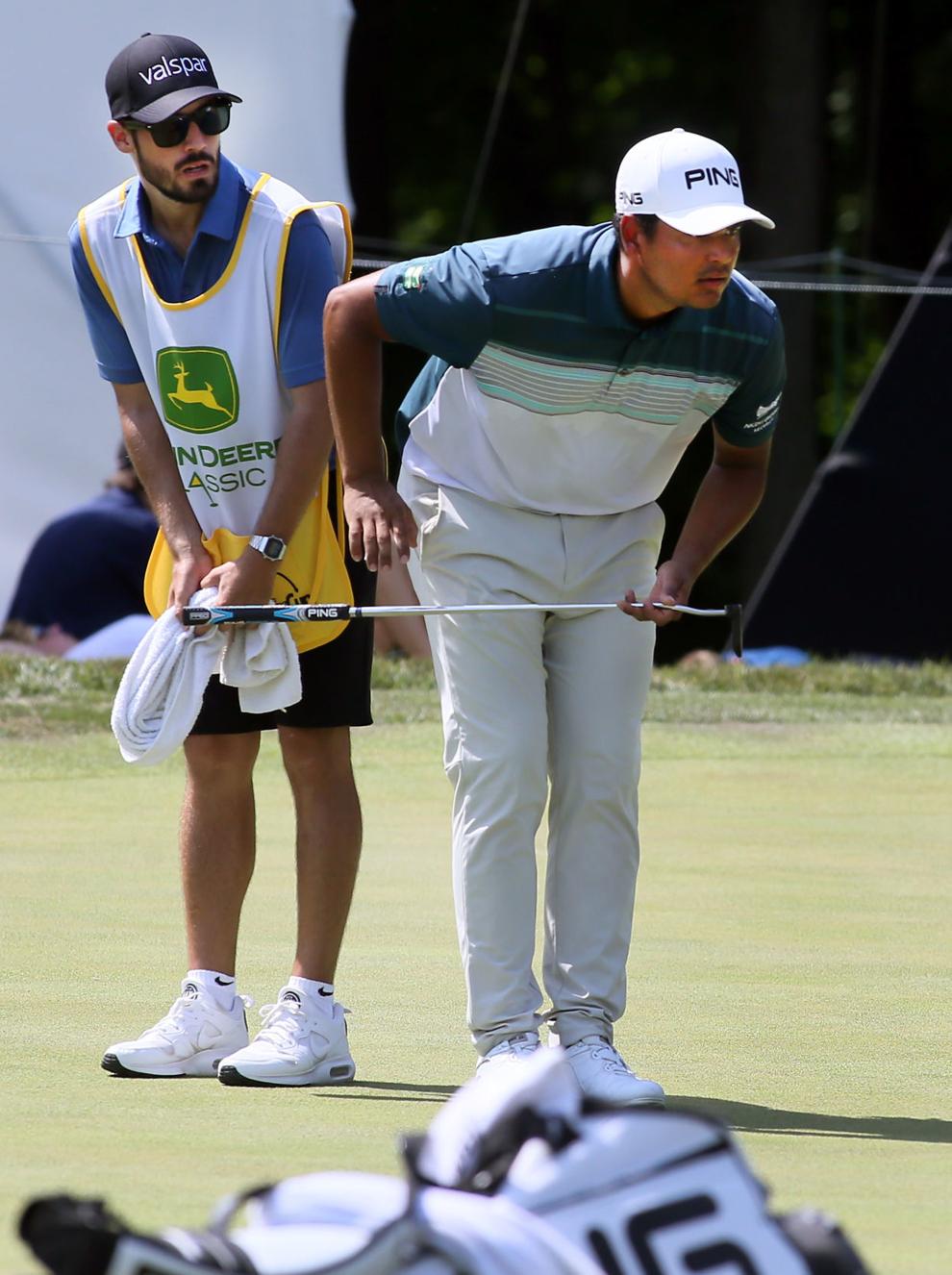 071319-jdc-ks-004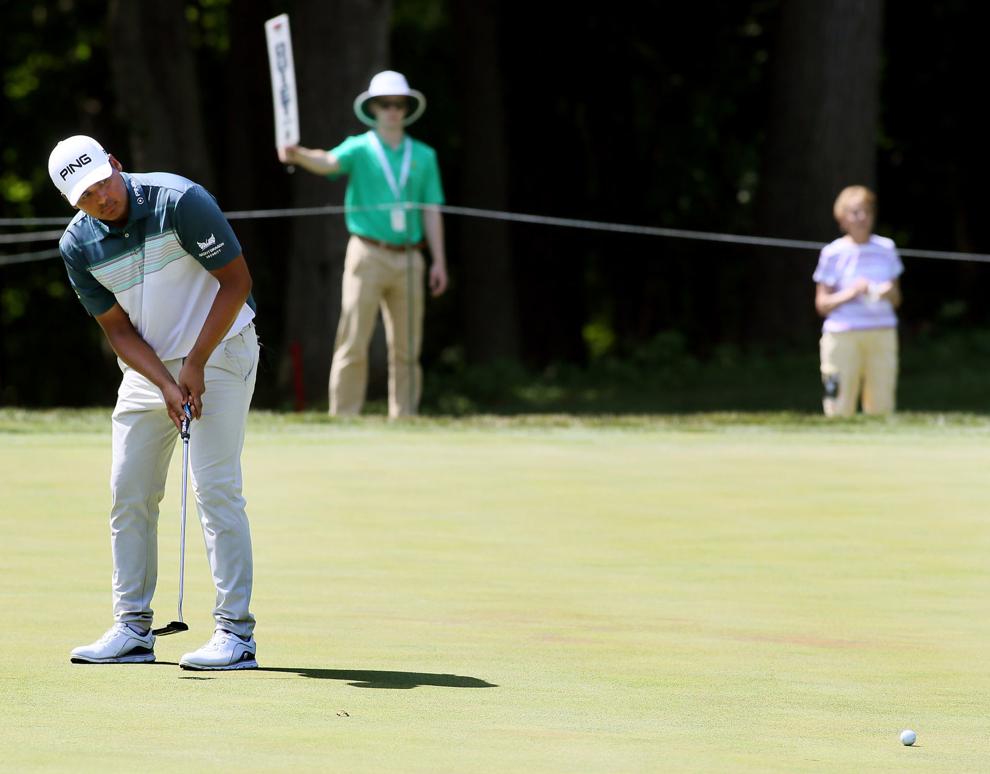 071319-jdc-ks-005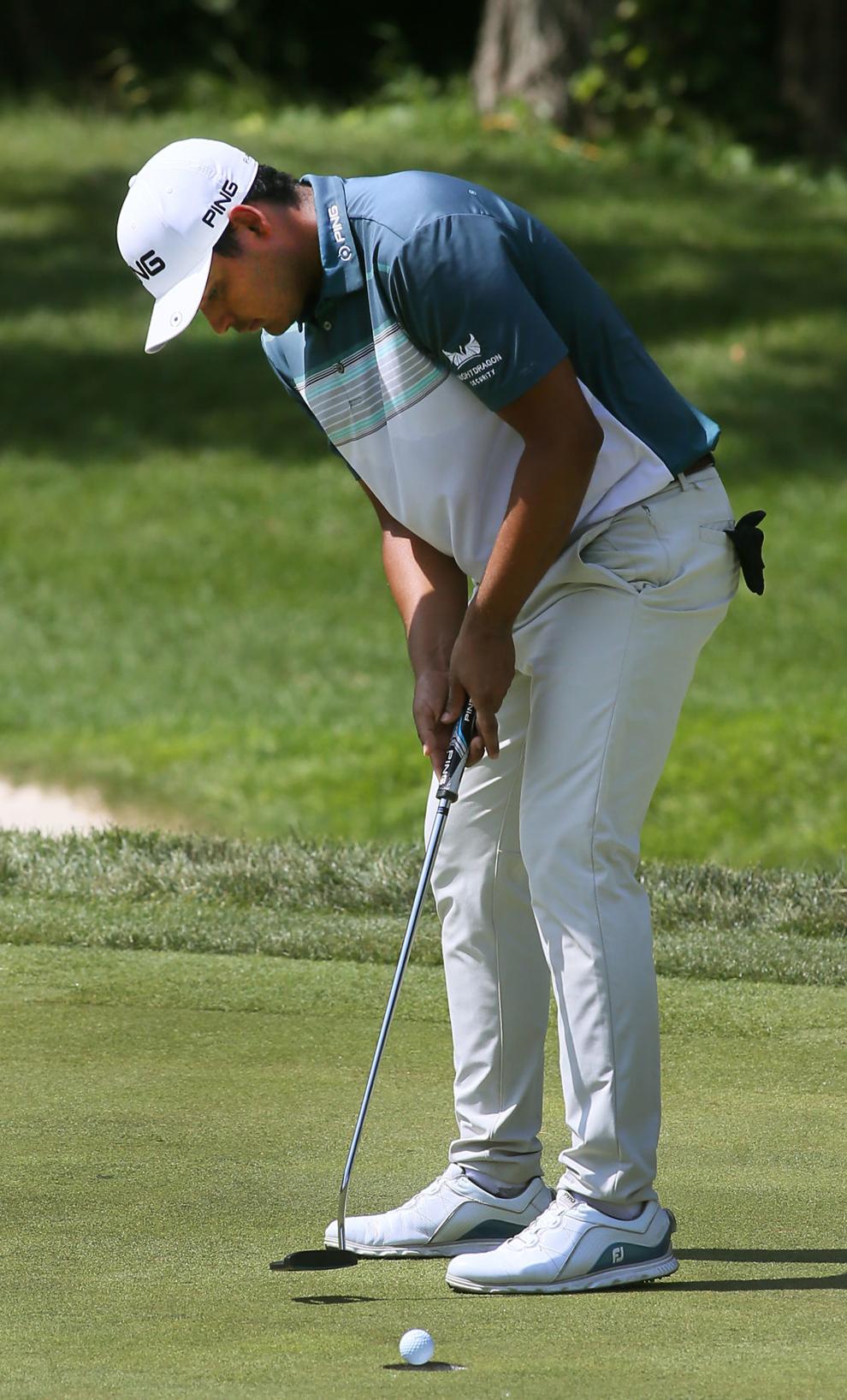 071319-jdc-ks-006
071319-jdc-ks-007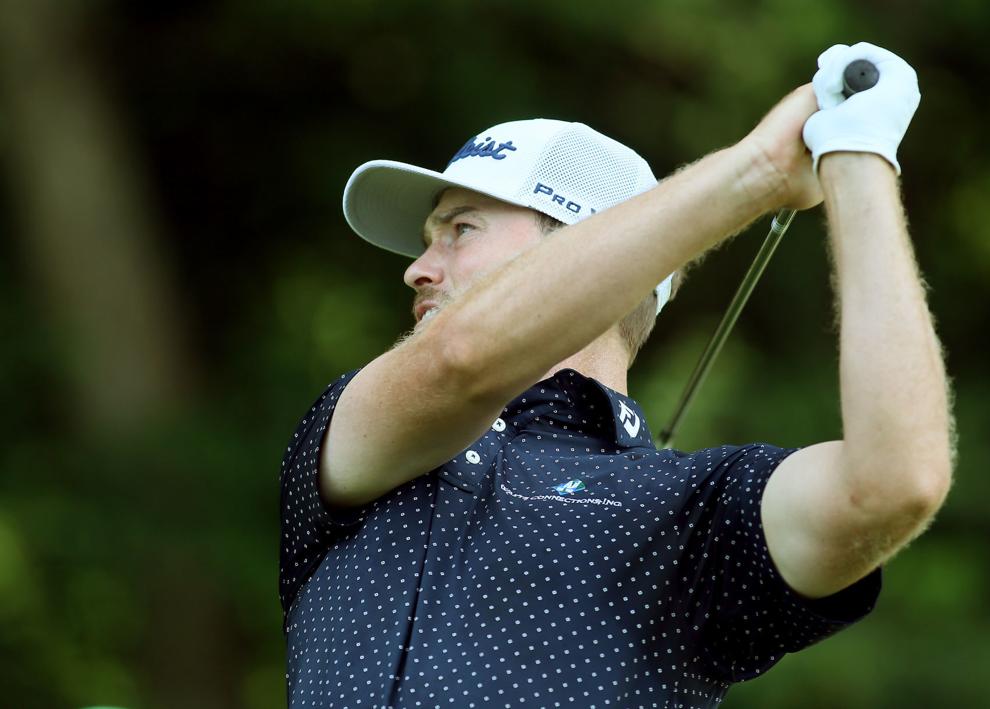 071319-jdc-ks-008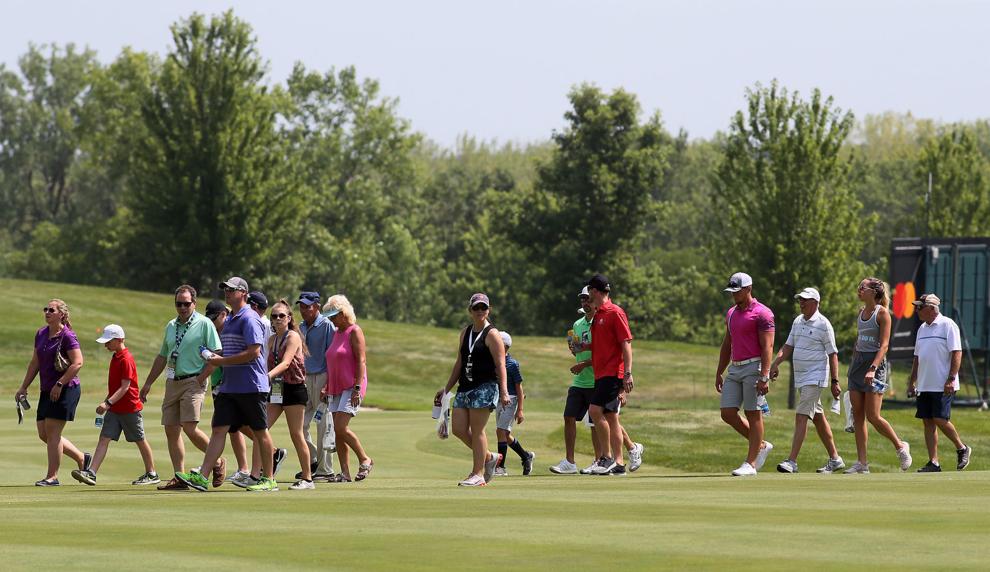 071319-jdc-ks-009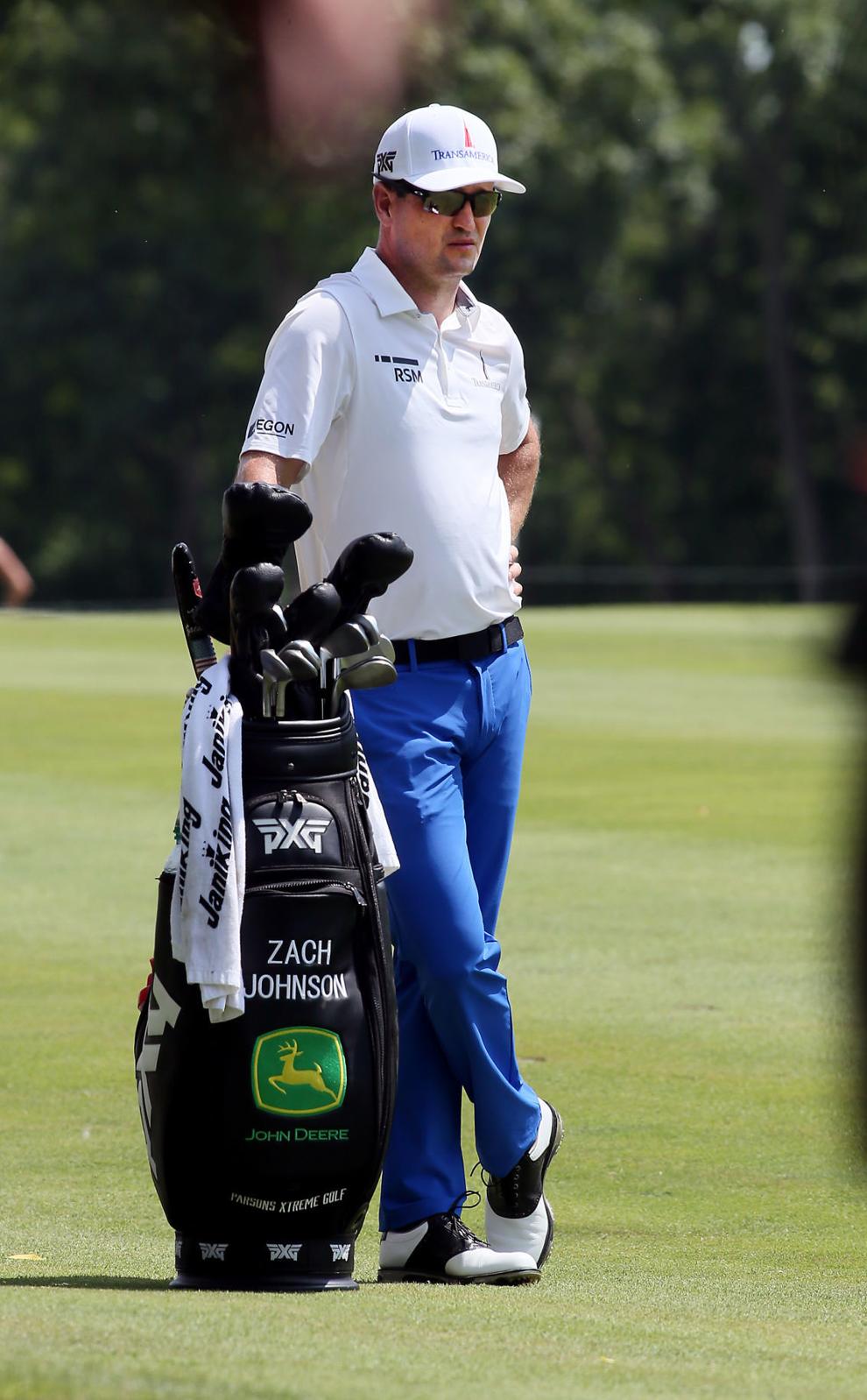 071319-jdc-ks-010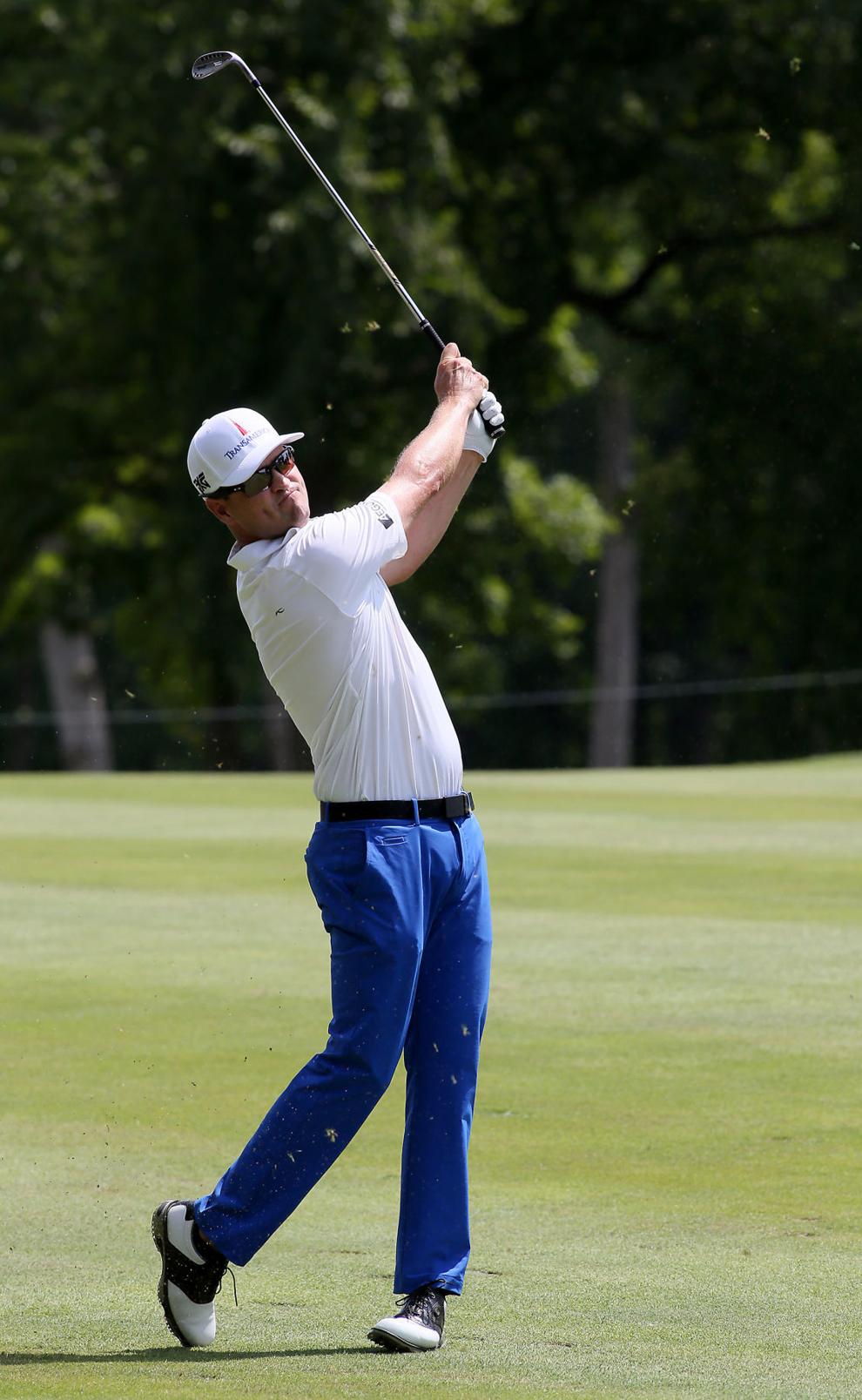 071319-jdc-ks-011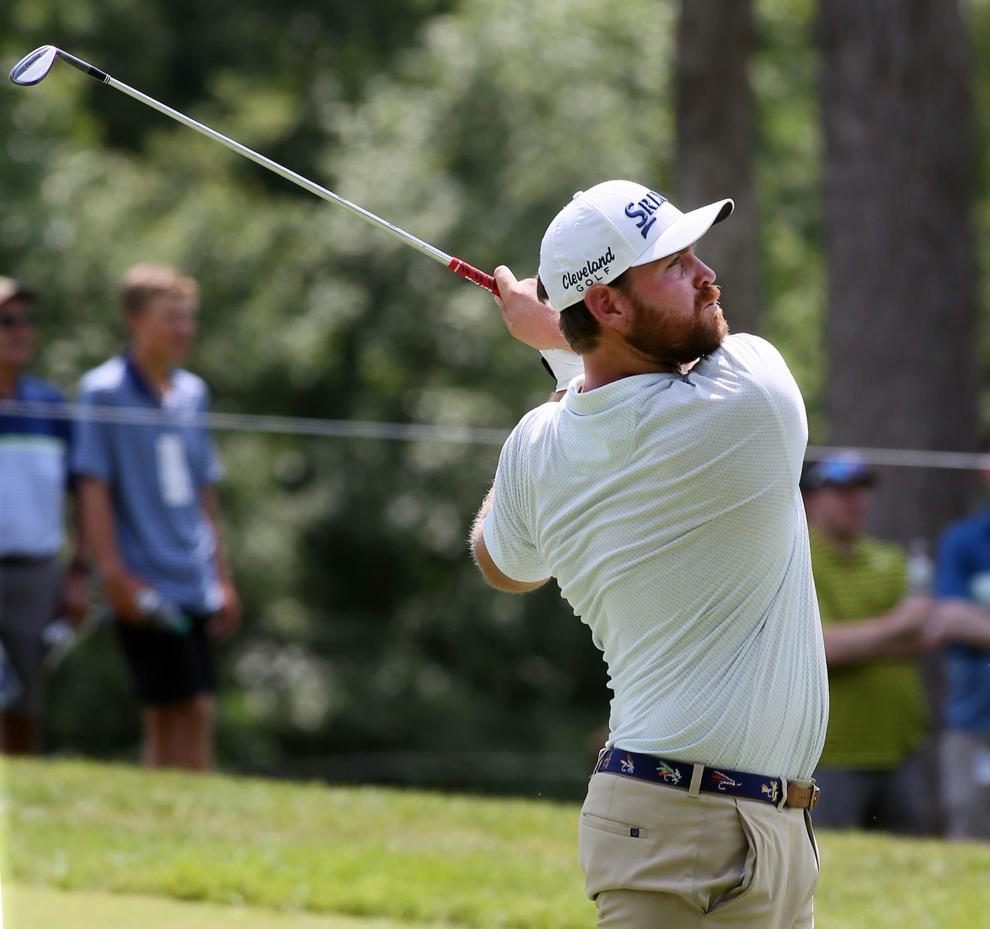 071319-jdc-ks-012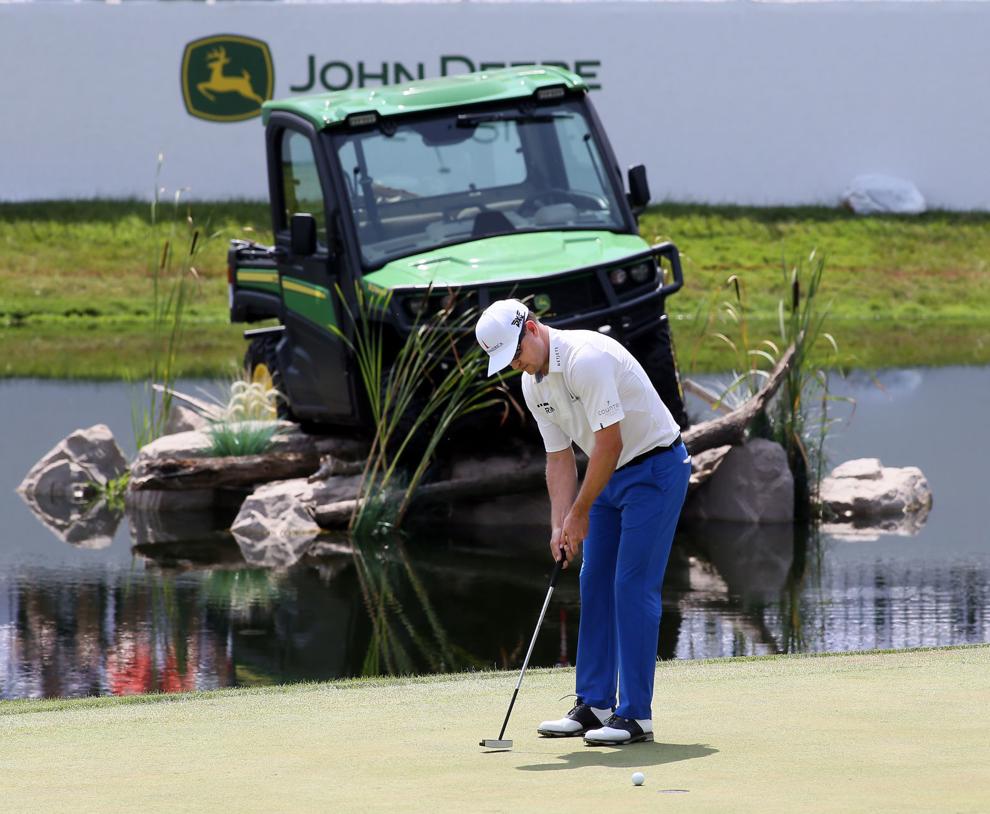 071319-jdc-ks-013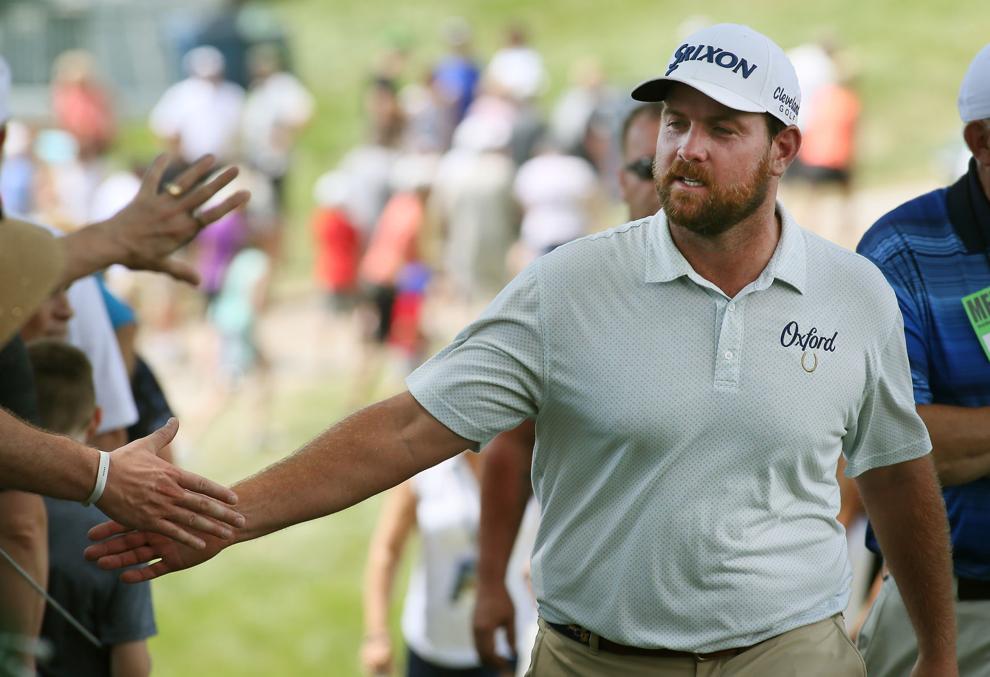 071319-jdc-ks-014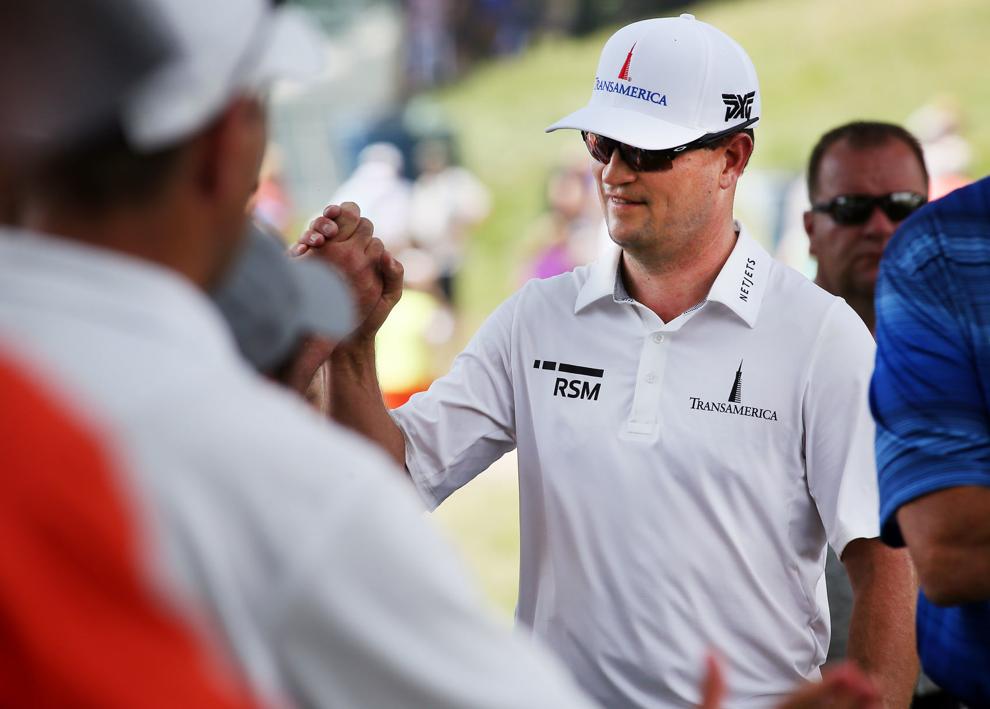 071319-jdc-ks-015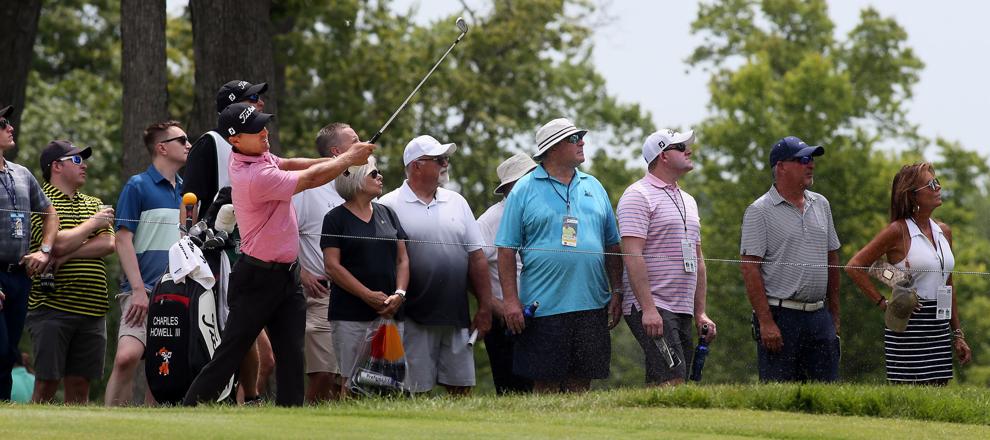 071319-jdc-ks-016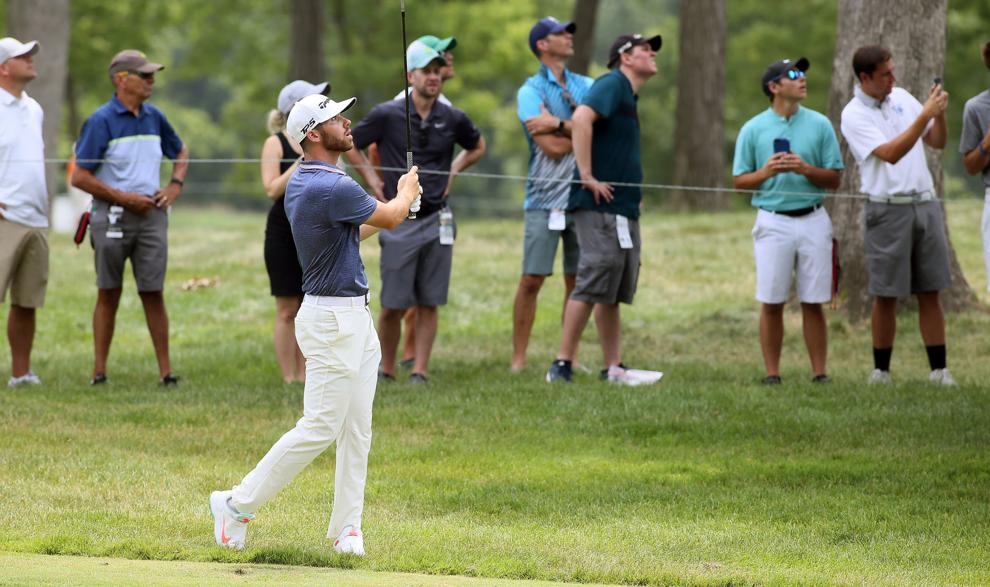 071319-jdc-ks-017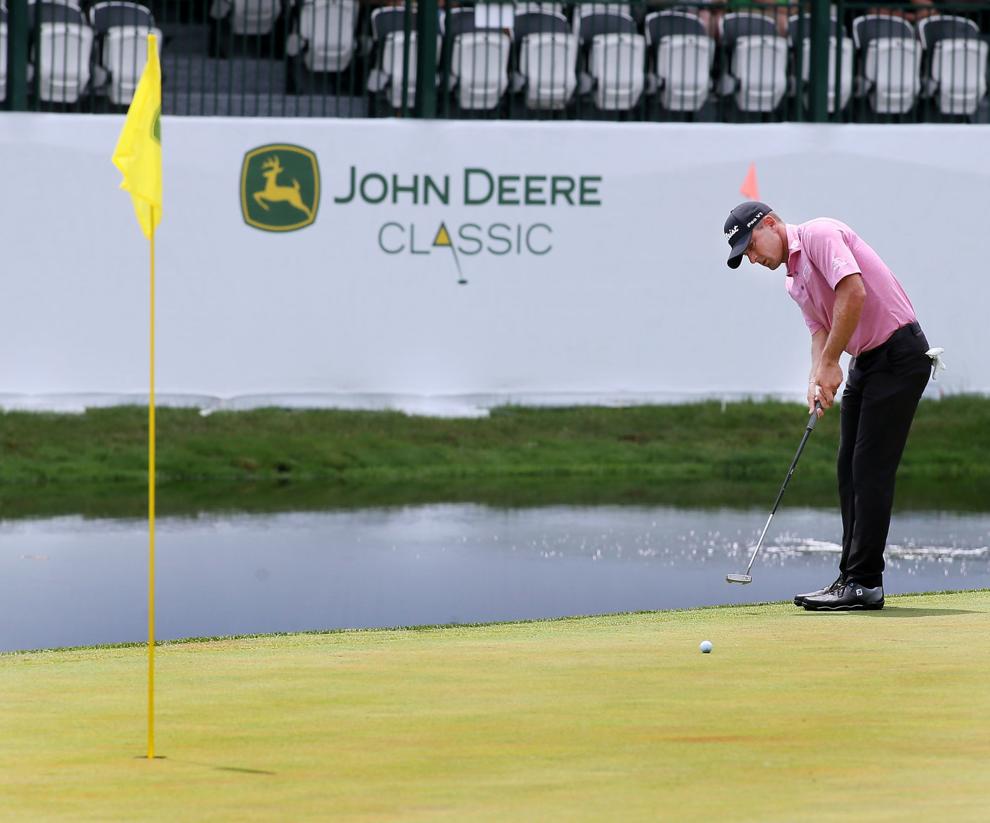 071319-jdc-ks-018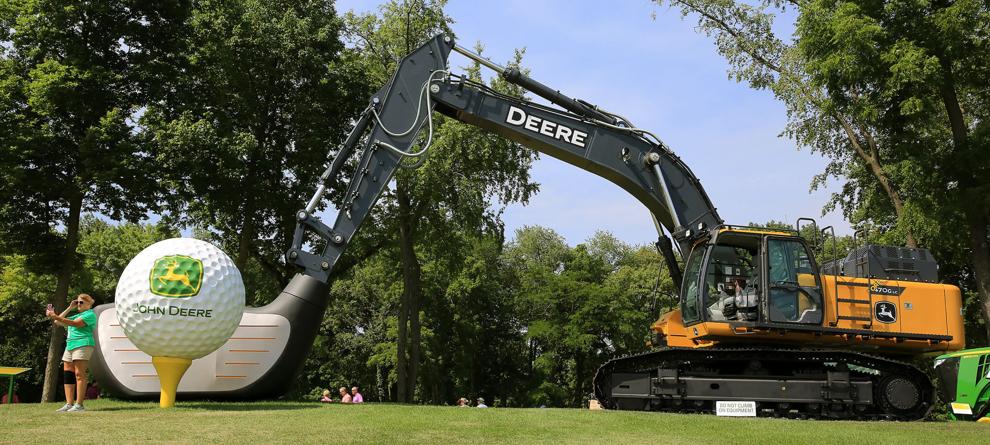 071319-jdc-ks-019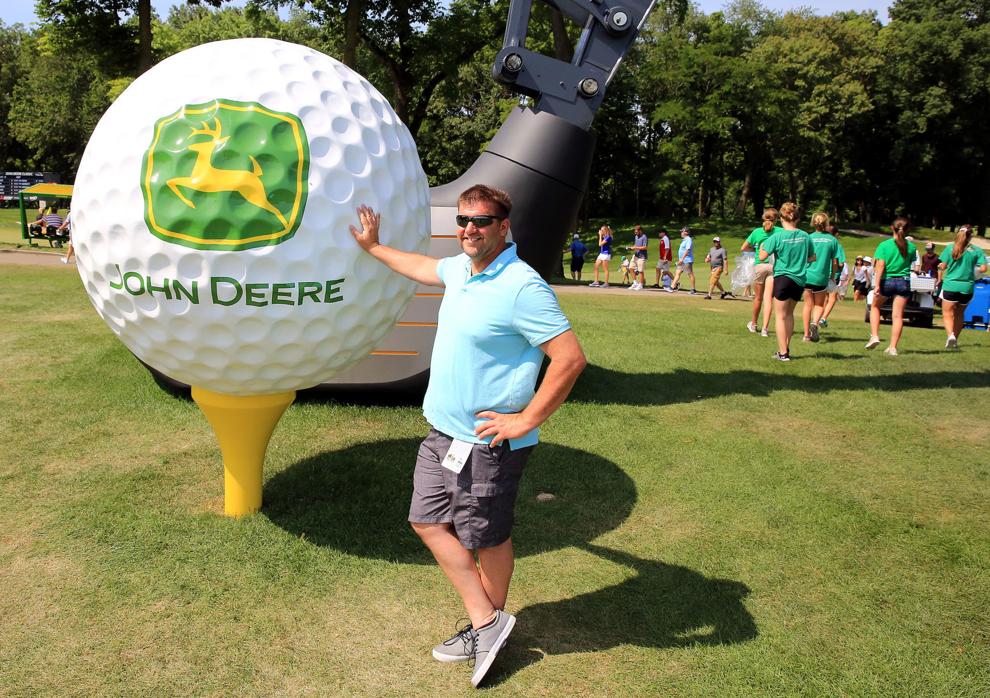 071319-jdc-ks-020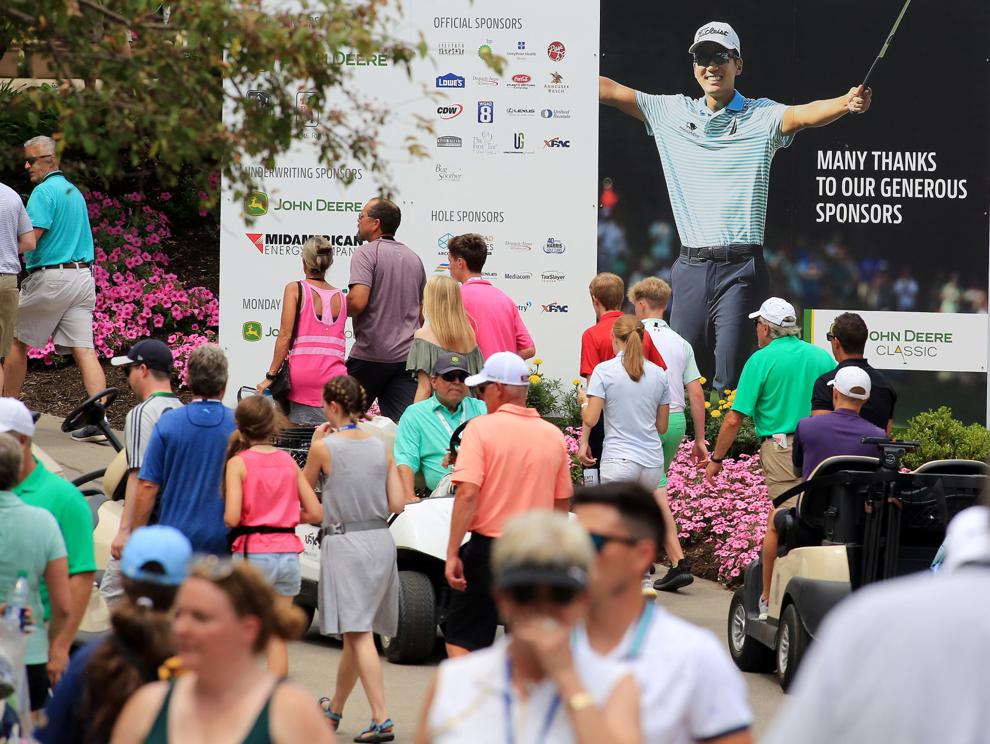 071319-jdc-ks-021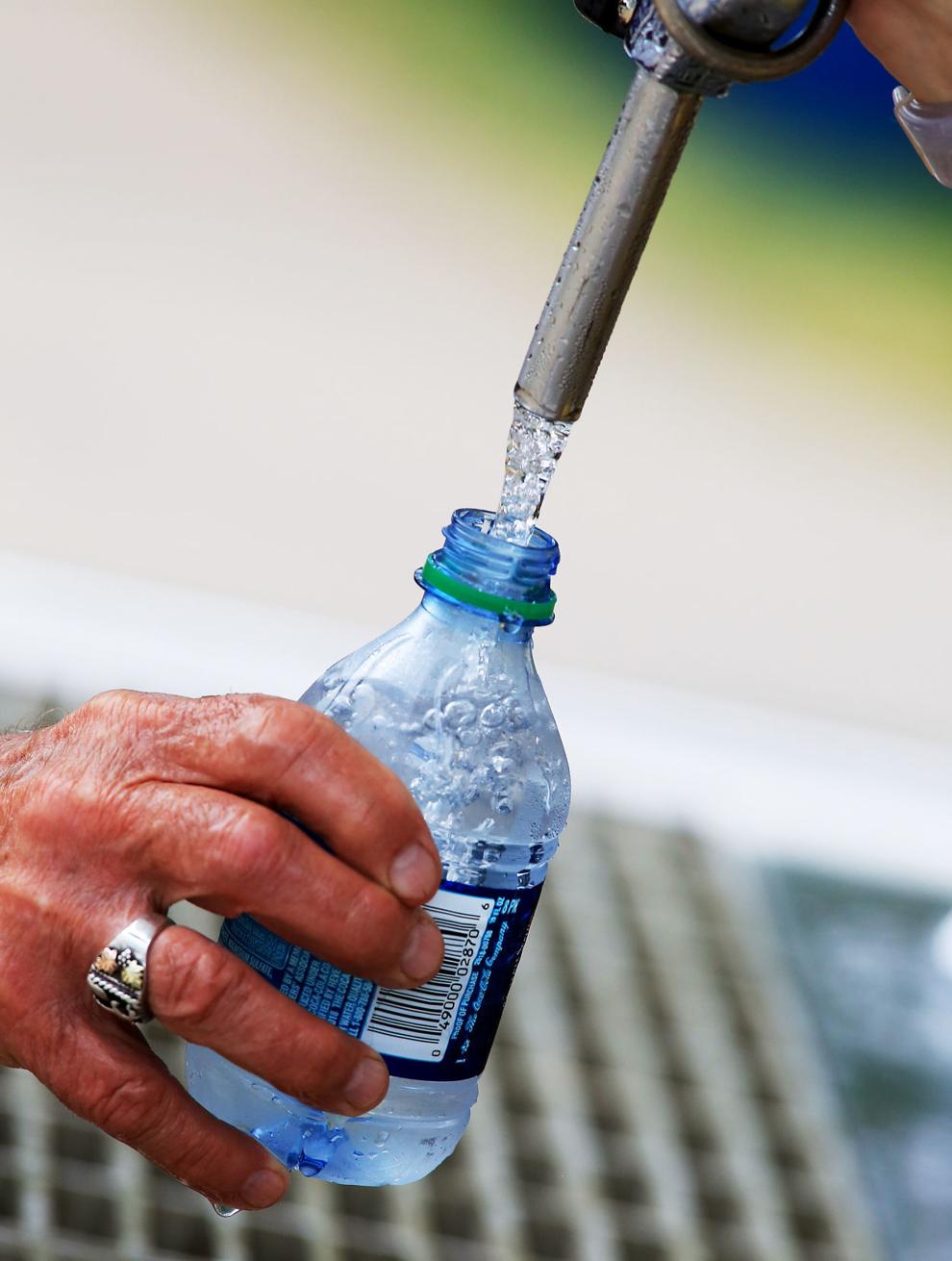 071319-jdc-ks-022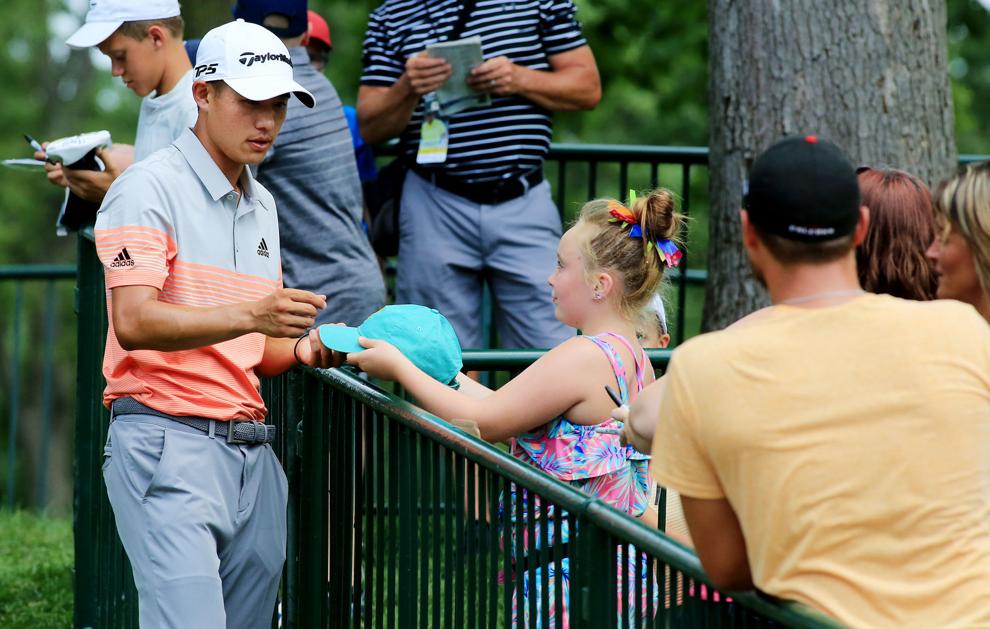 071319-jdc-ks-023
071319-jdc-ks-024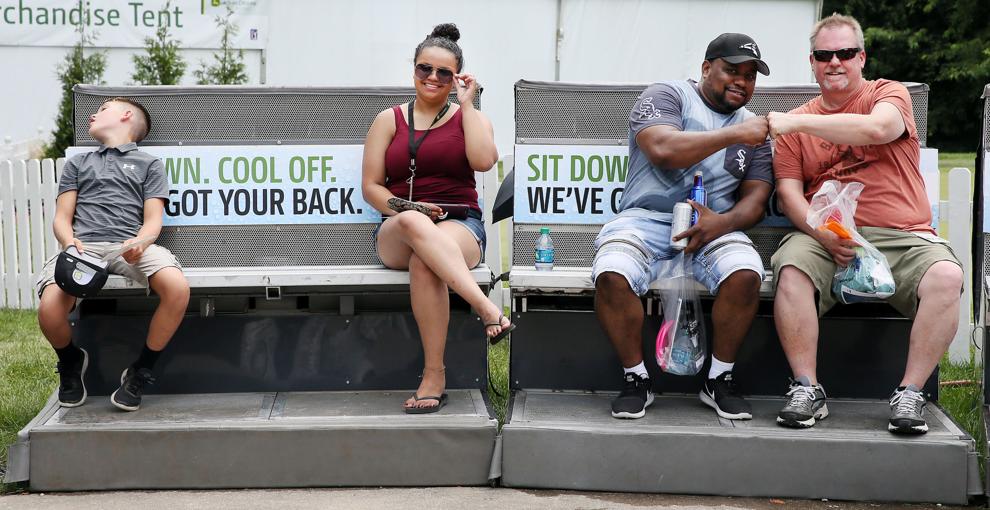 071319-jdc-ks-025
071319-jdc-aa-028.jpg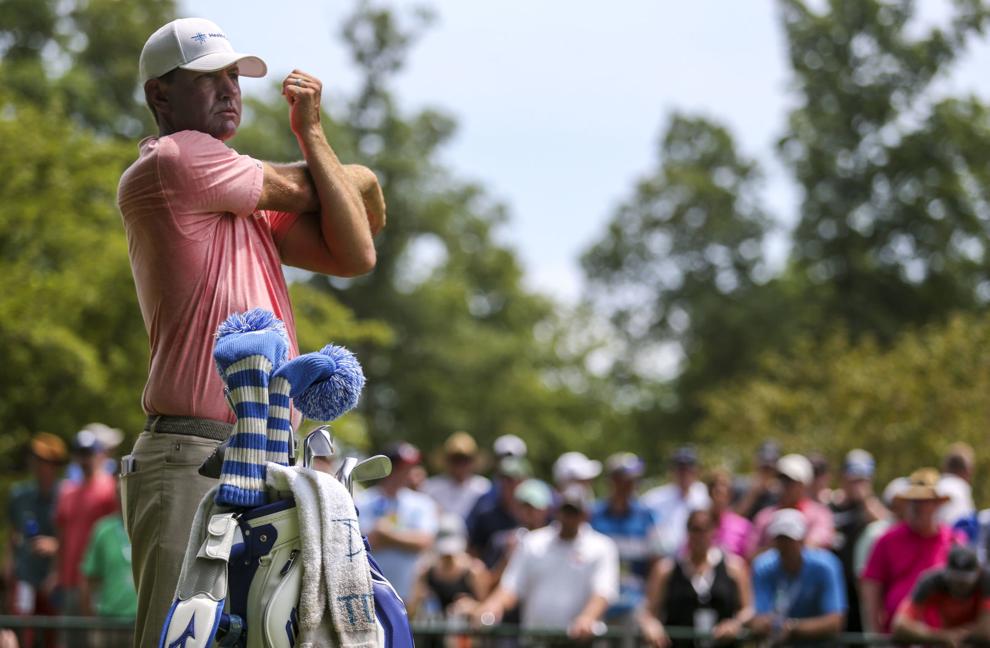 071319-jdc-aa-029.jpg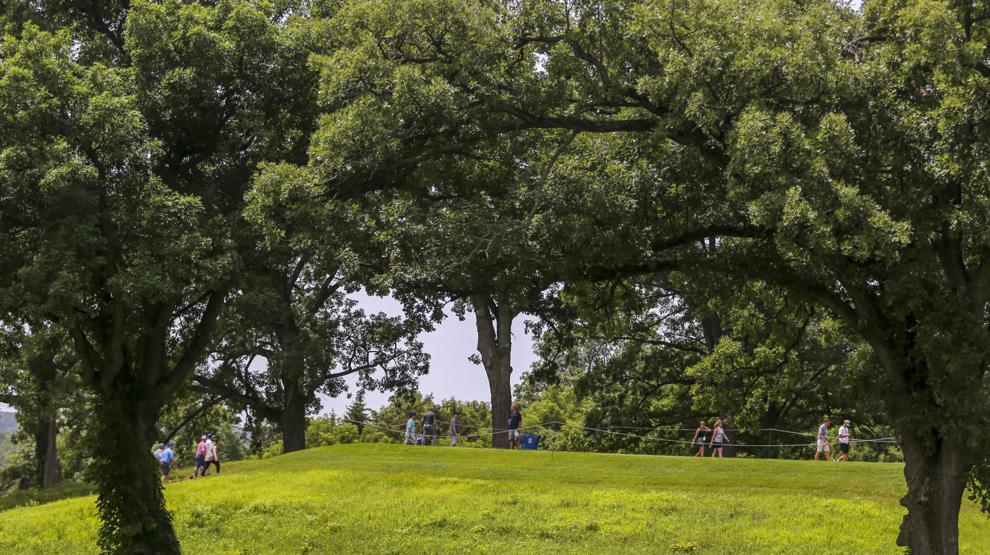 071319-jdc-aa-030.jpg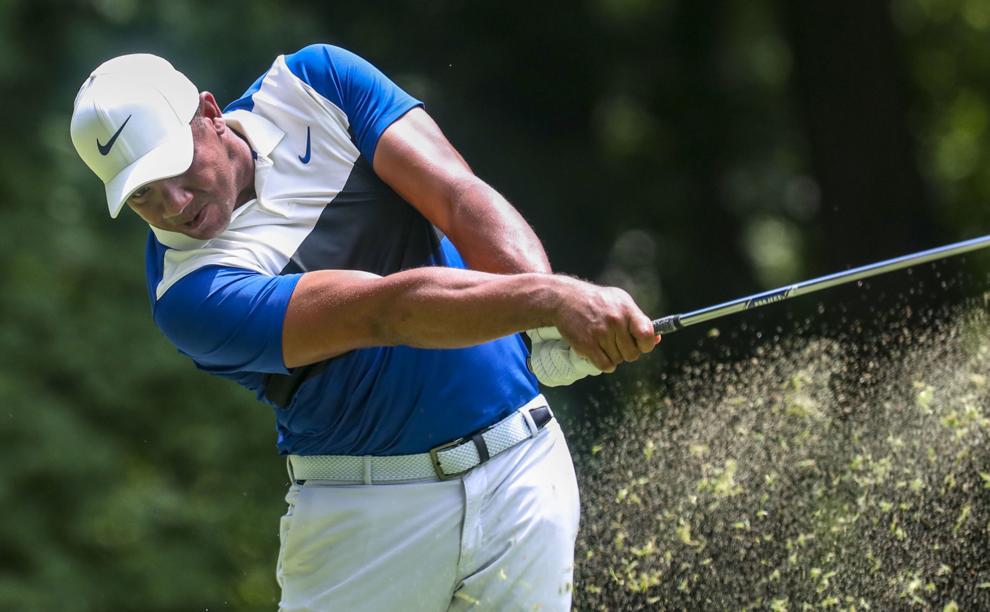 071319-jdc-aa-031.jpg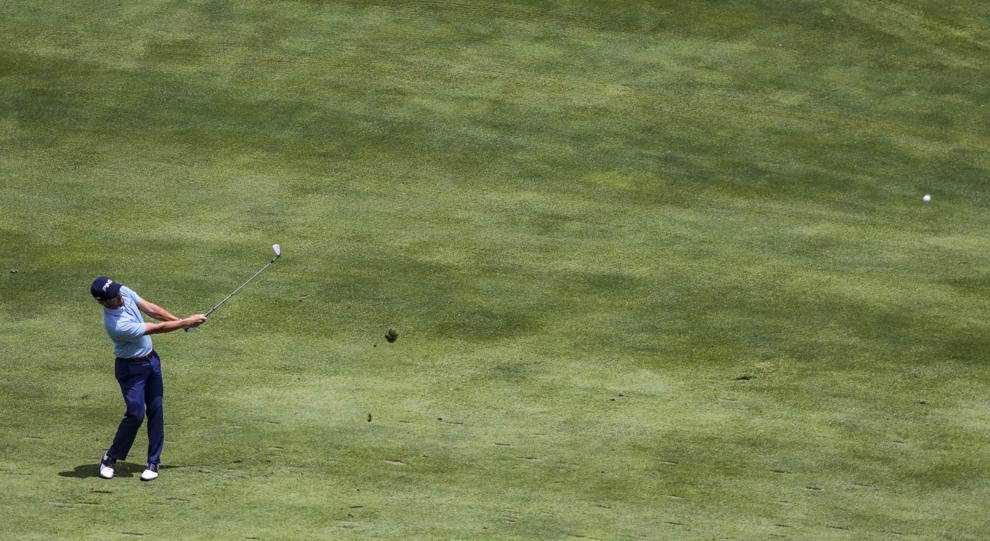 071319-jdc-aa-032.jpg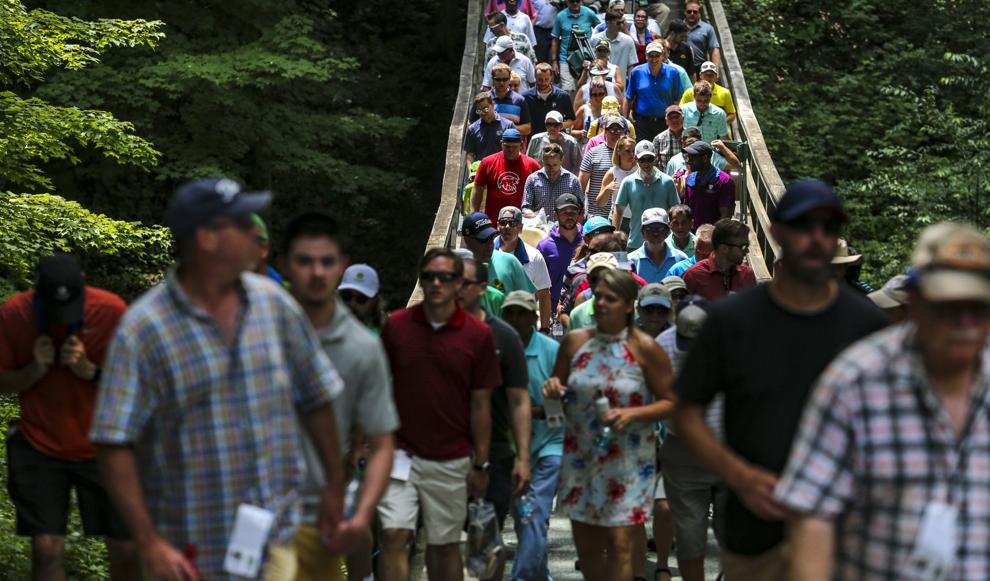 071319-jdc-aa-033.jpg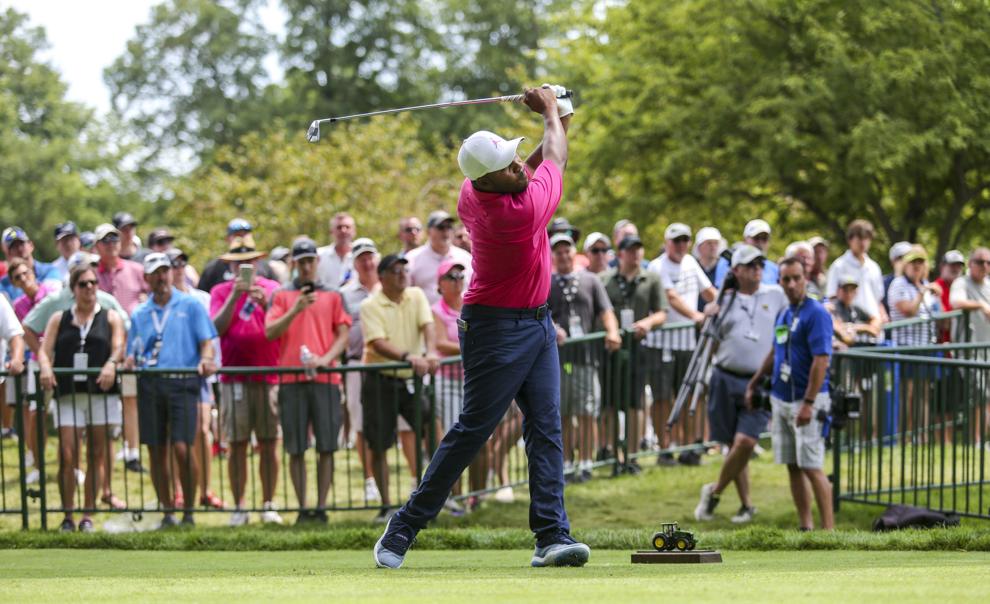 071319-jdc-aa-034.jpg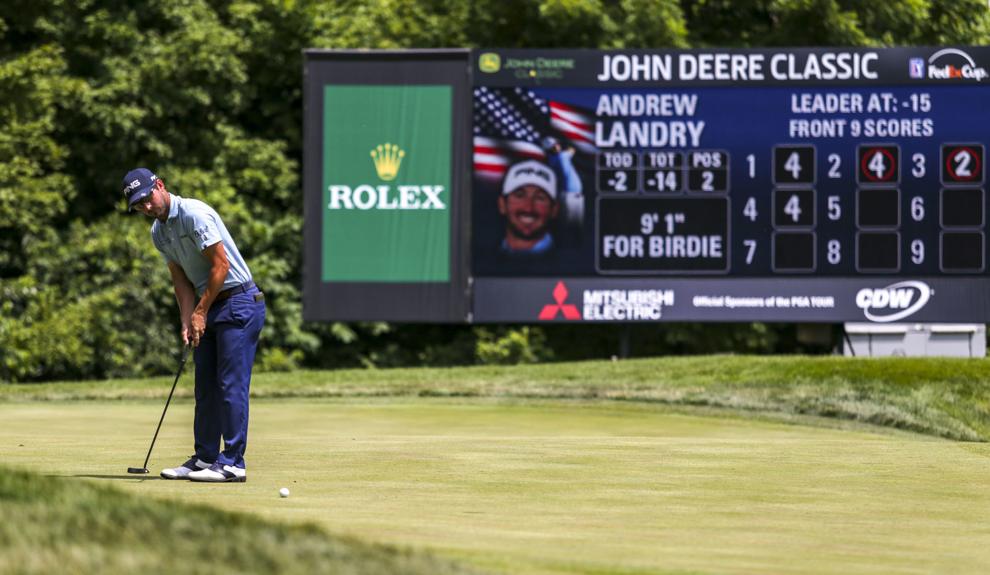 071319-jdc-aa-035.jpg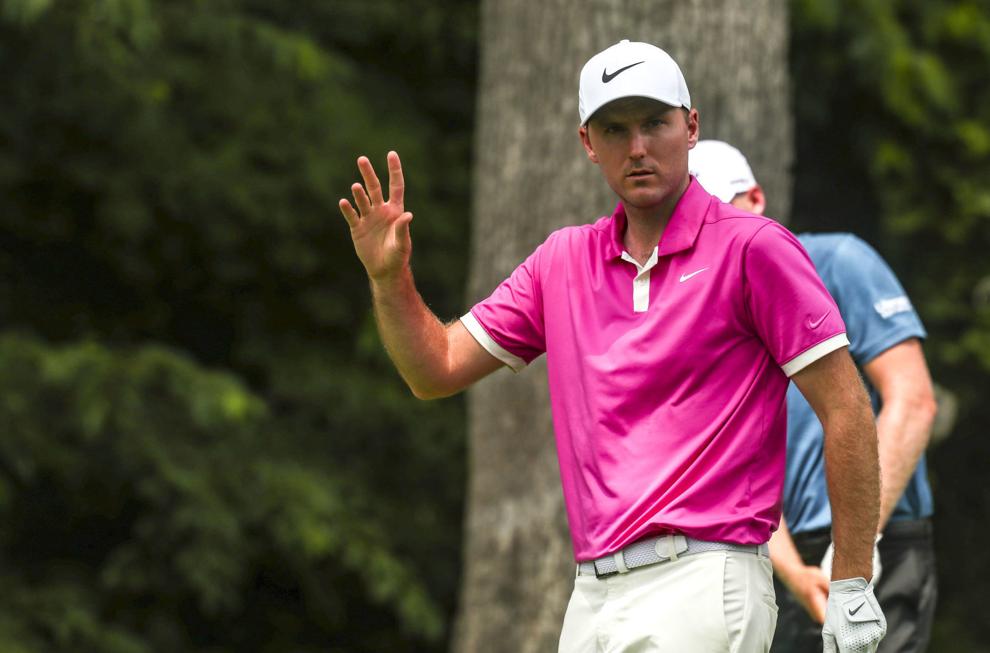 071319-jdc-aa-036.jpg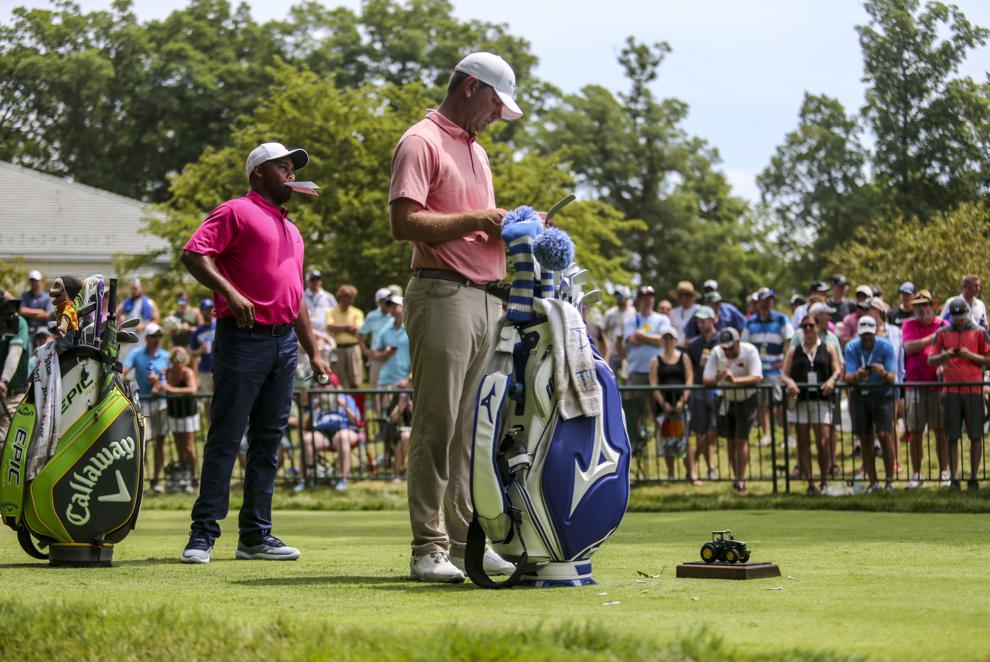 071319-jdc-aa-037.jpg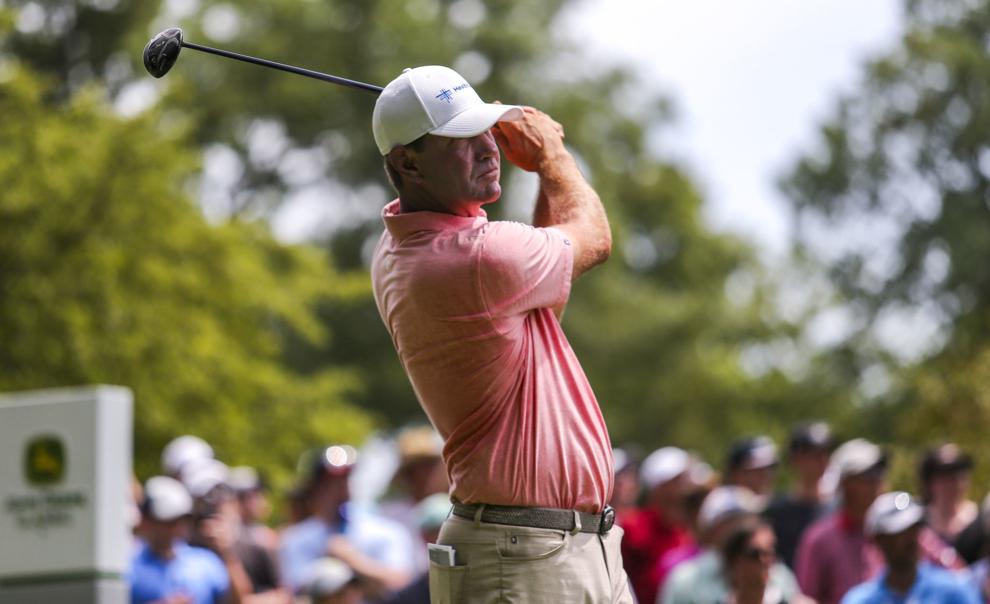 071319-jdc-aa-038.jpg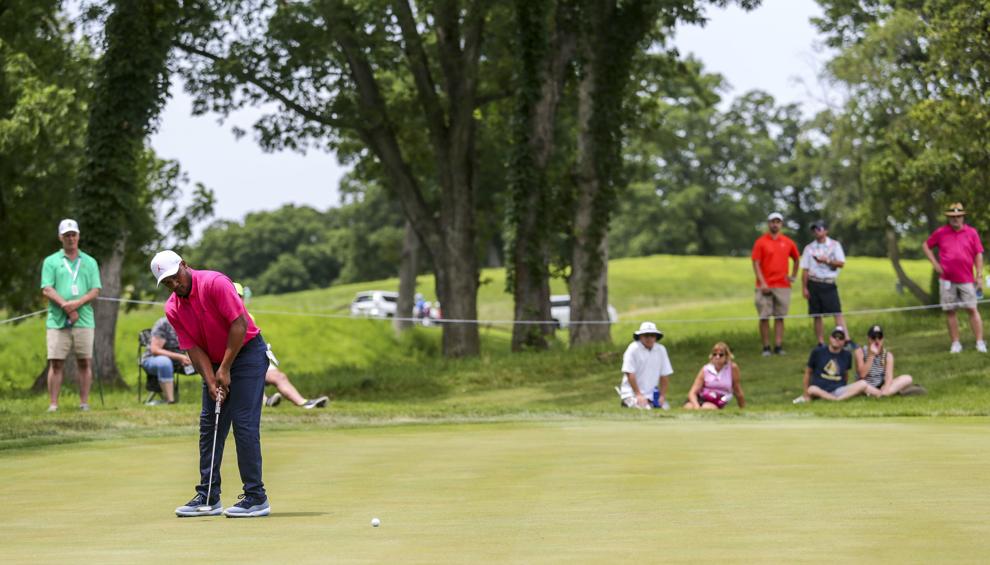 071319-jdc-aa-039.jpg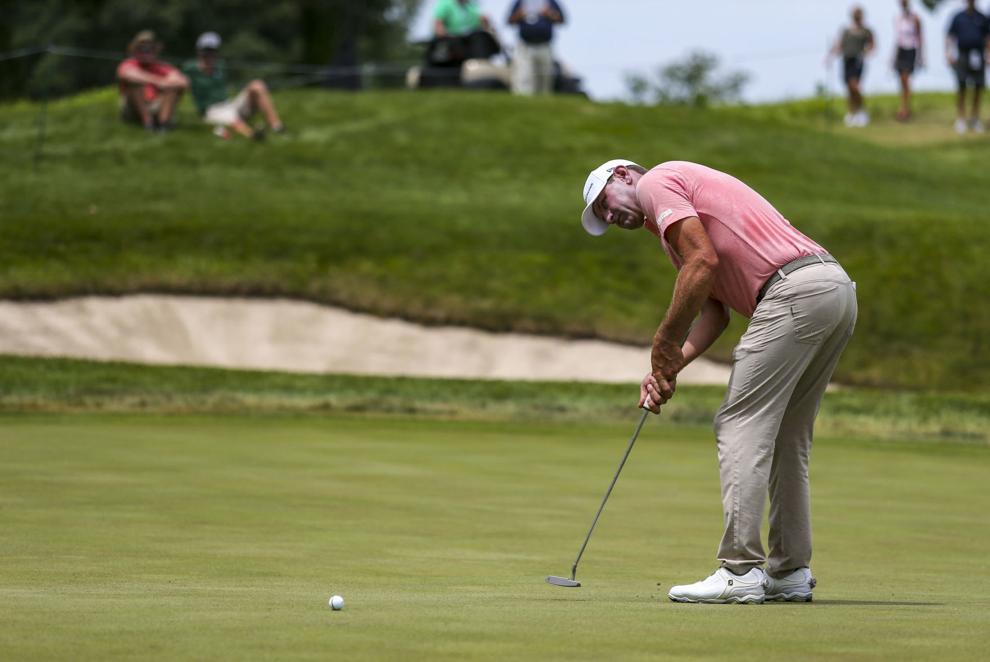 071319-jdc-aa-040.jpg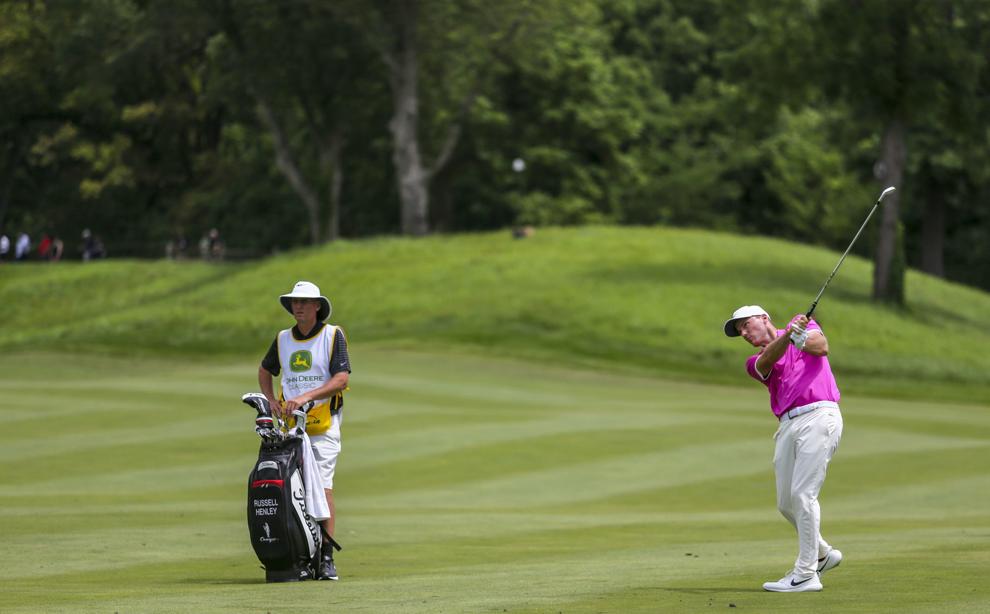 071319-jdc-aa-041.jpg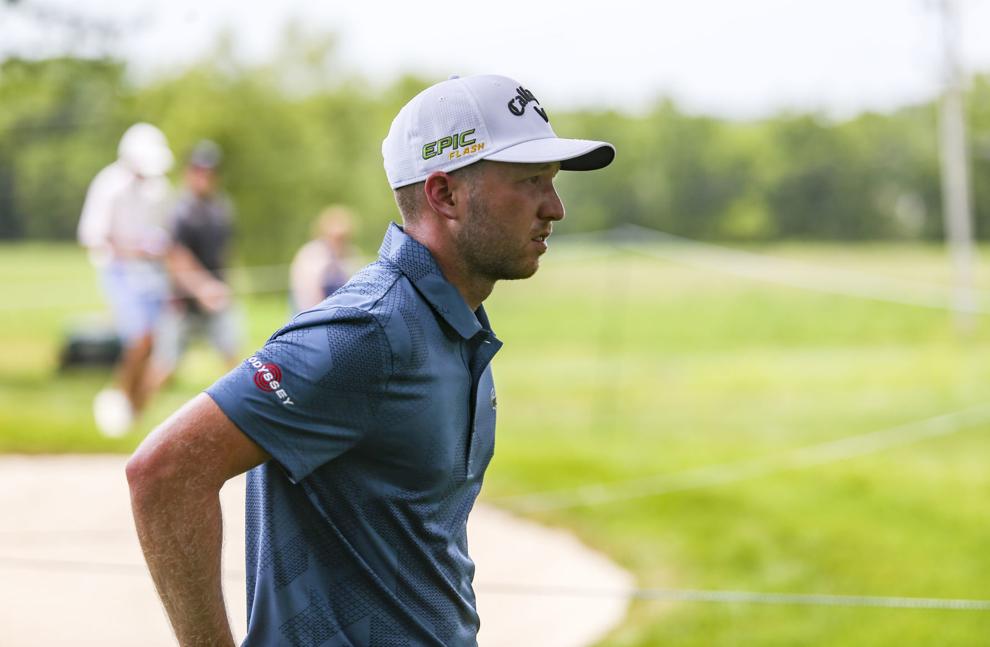 071319-jdc-aa-042.jpg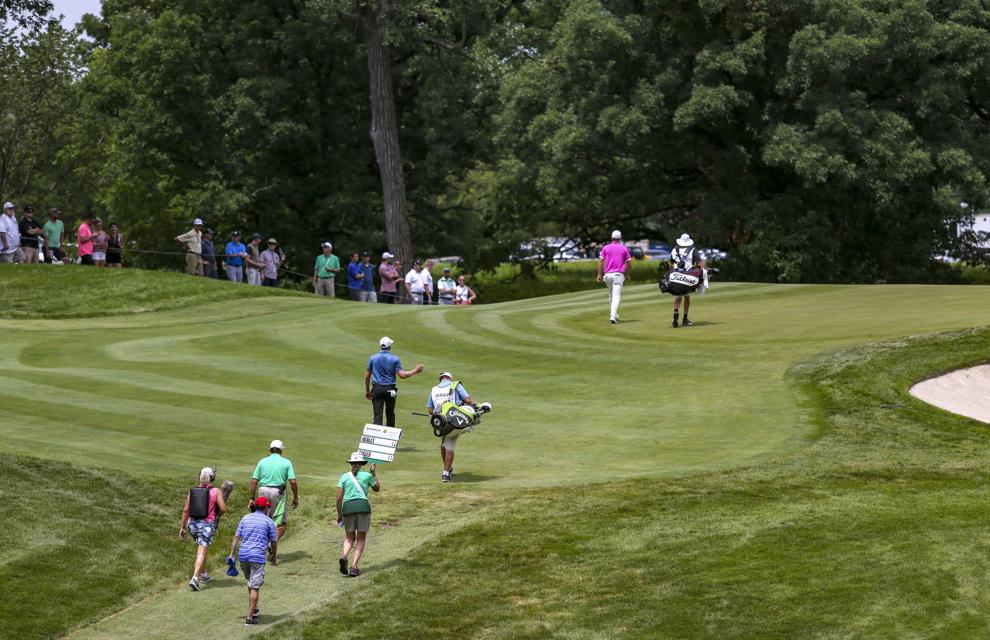 071319-jdc-aa-043.jpg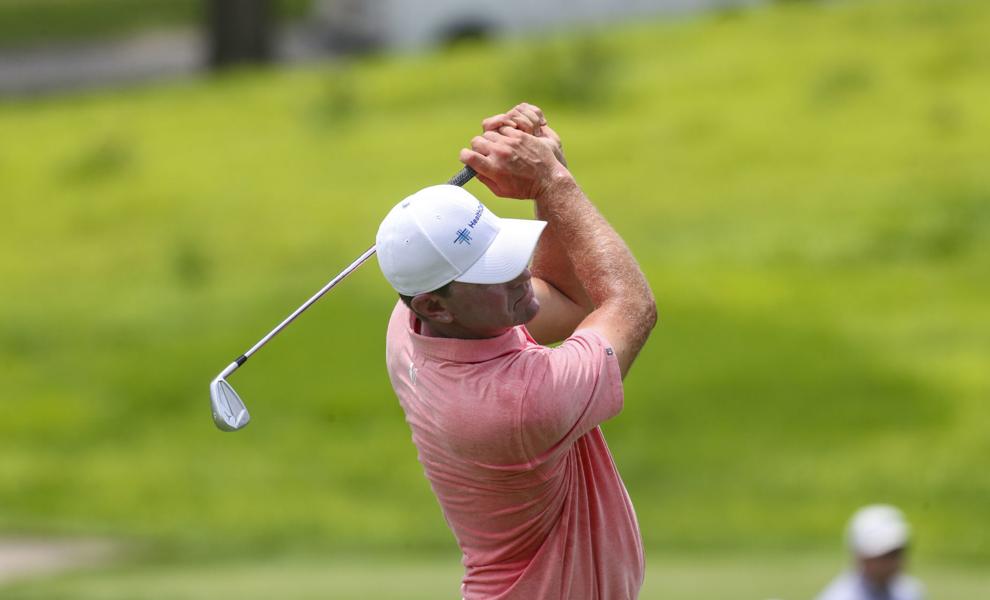 071319-jdc-aa-044.jpg
071319-jdc-aa-045.jpg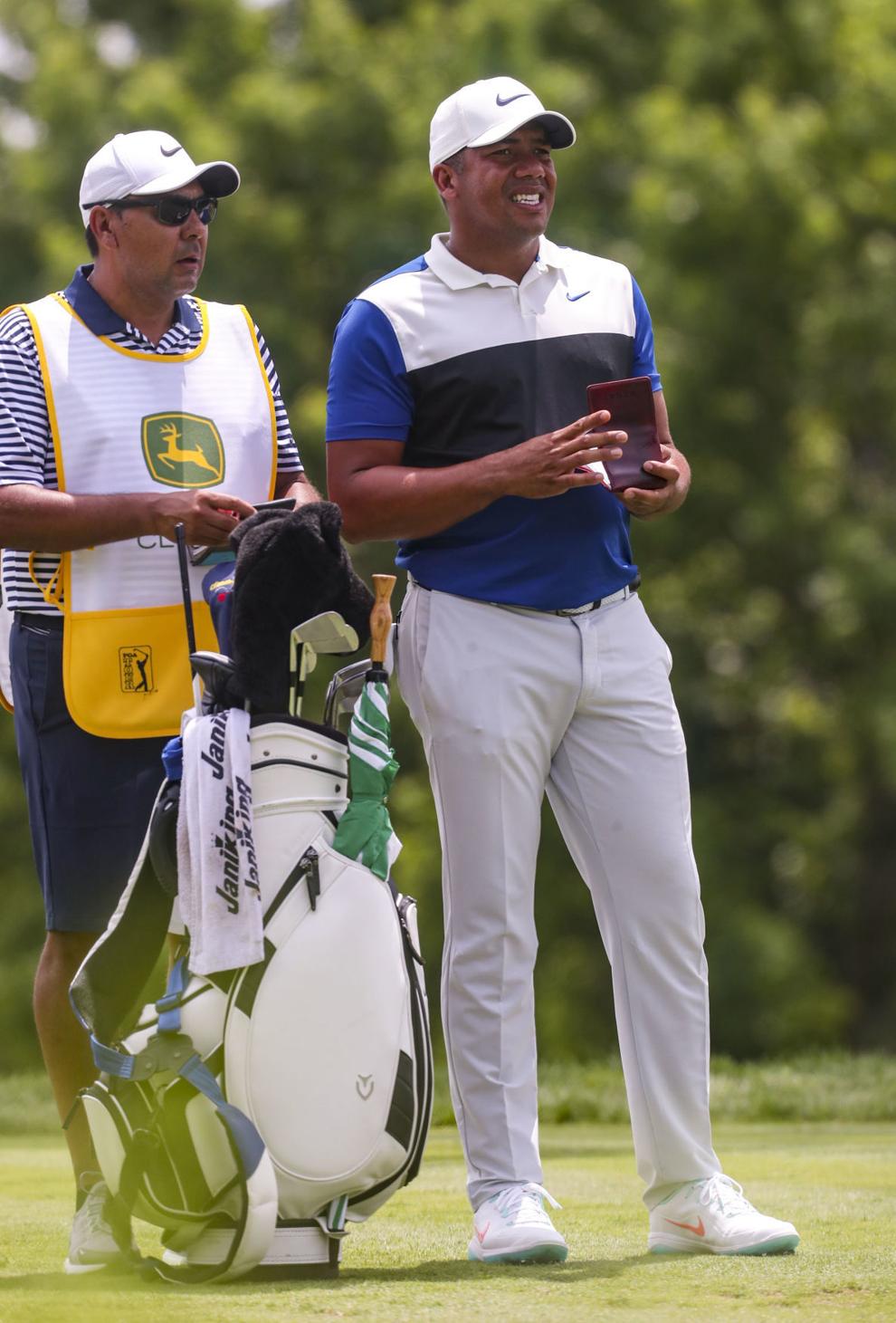 071319-jdc-aa-046.jpg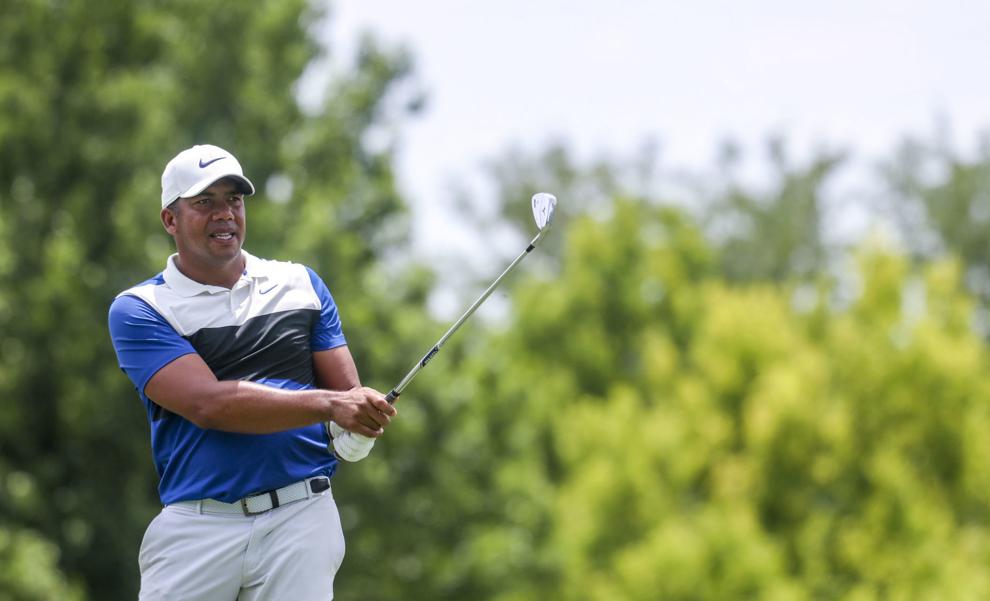 071319-jdc-aa-047.jpg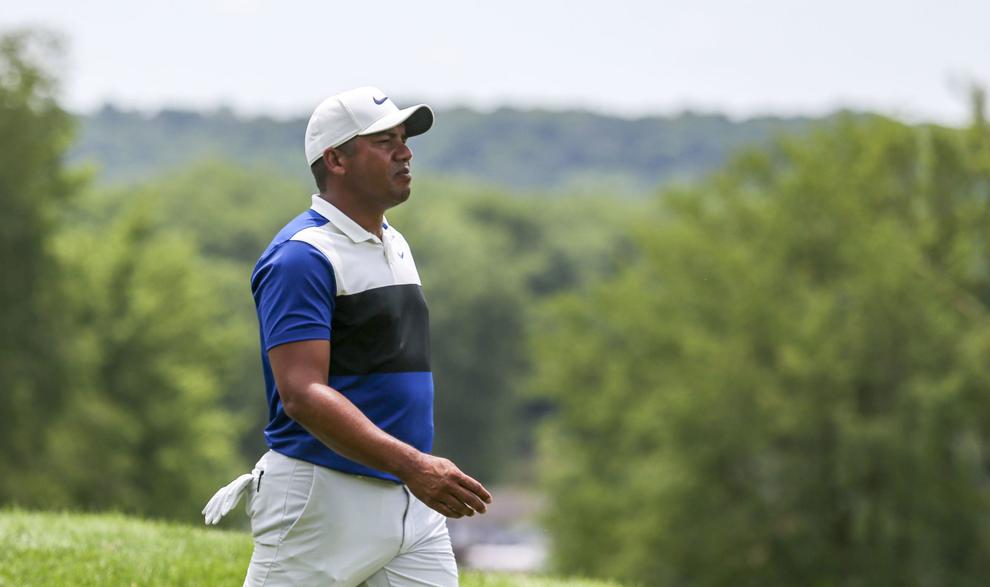 071319-jdc-aa-048.jpg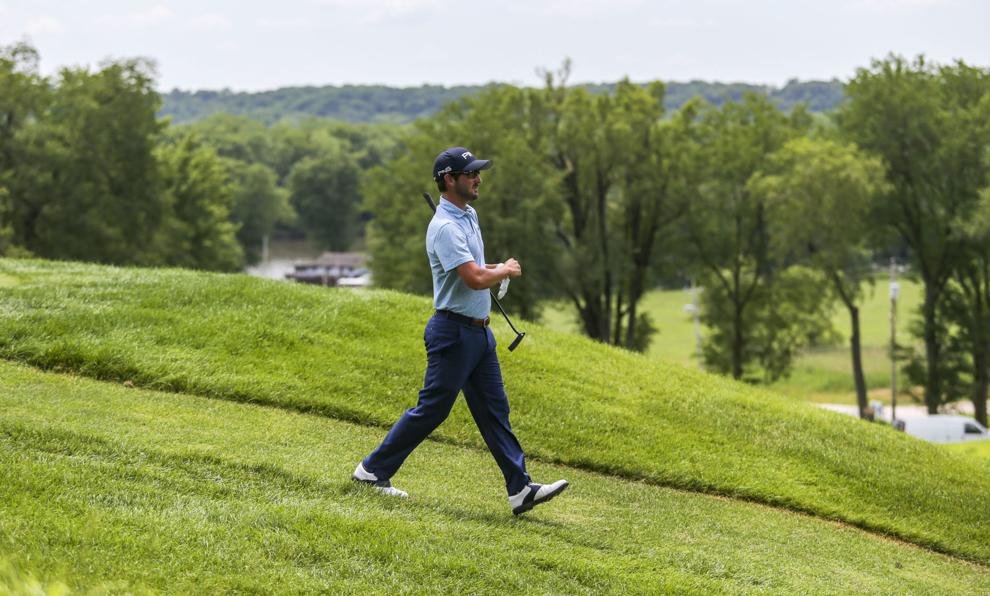 071319-jdc-aa-049.jpg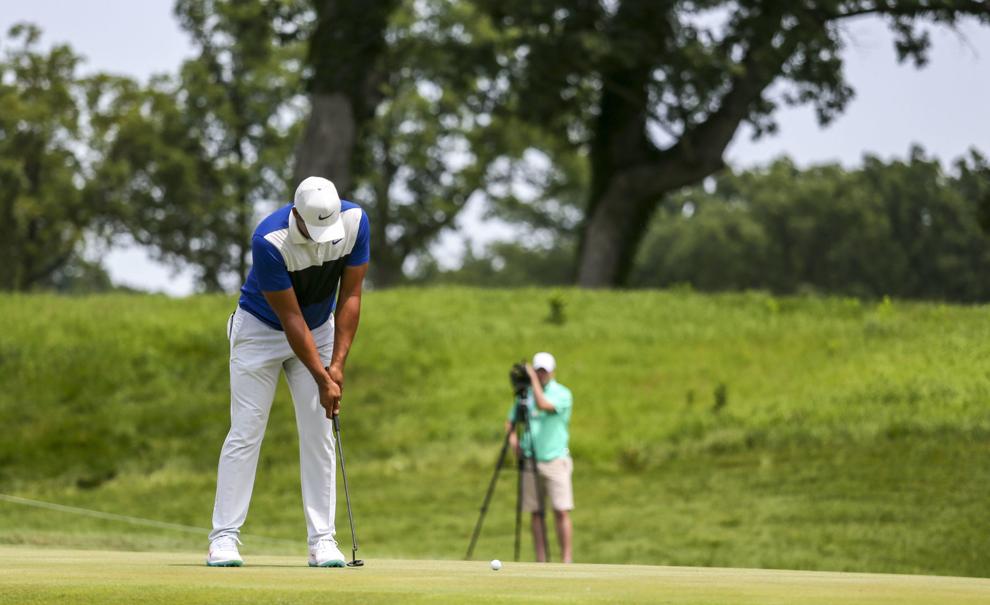 071319-jdc-aa-050.jpg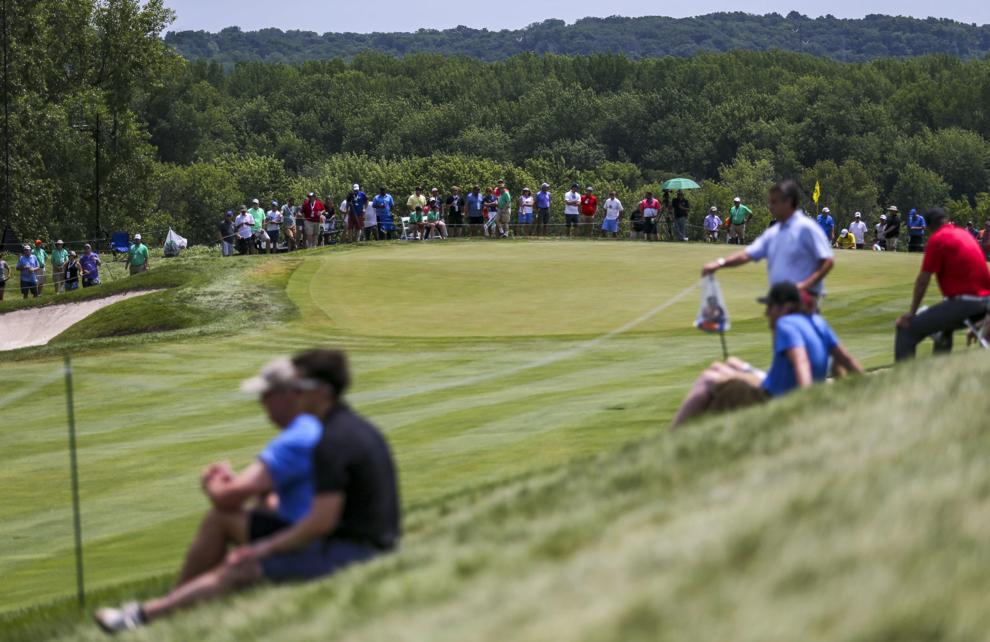 071319-jdc-aa-051.jpg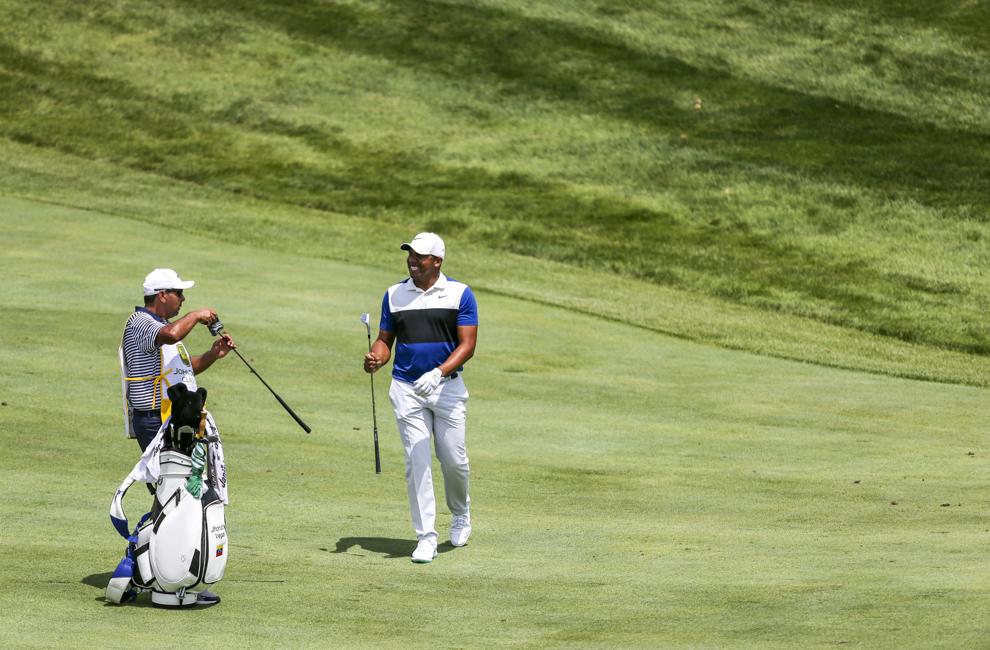 071319-jdc-aa-052.jpg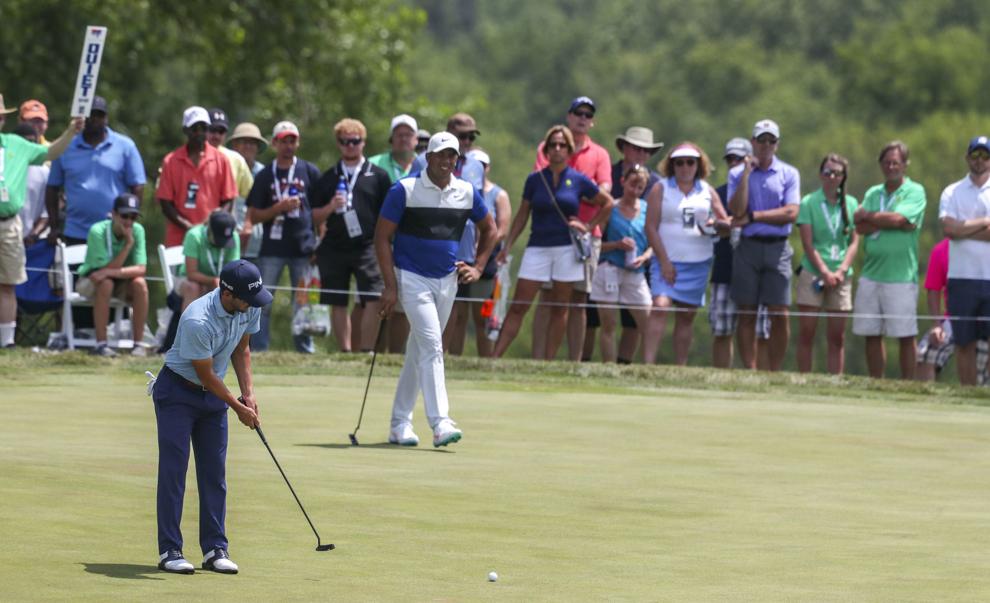 071319-jdc-aa-053.jpg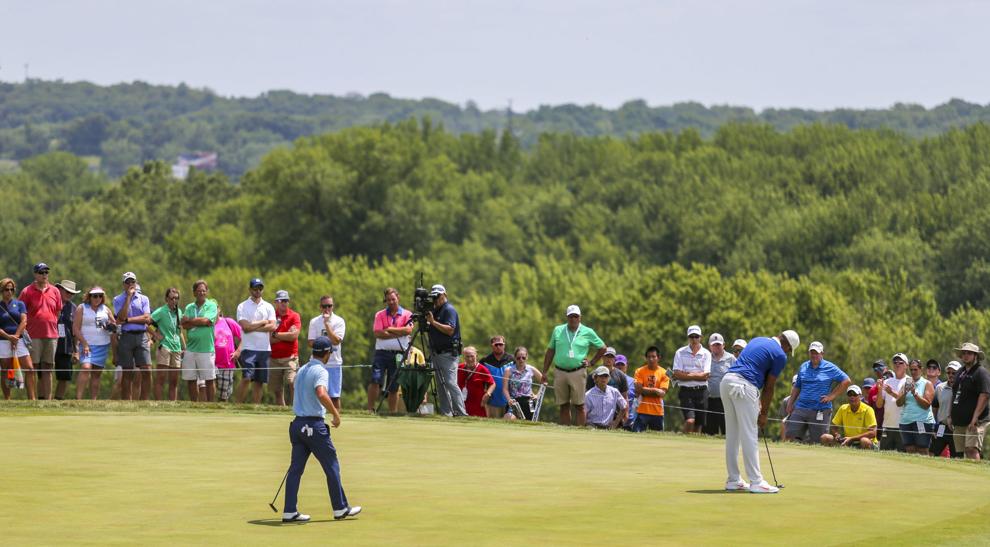 071319-jdc-aa-054.jpg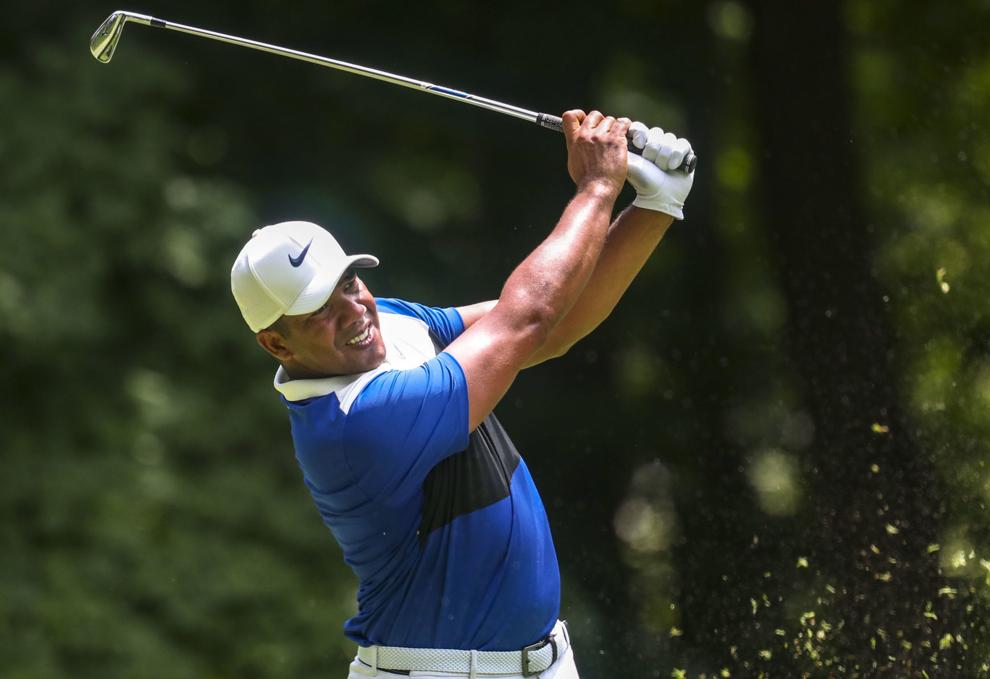 071319-jdc-mm-011a.JPG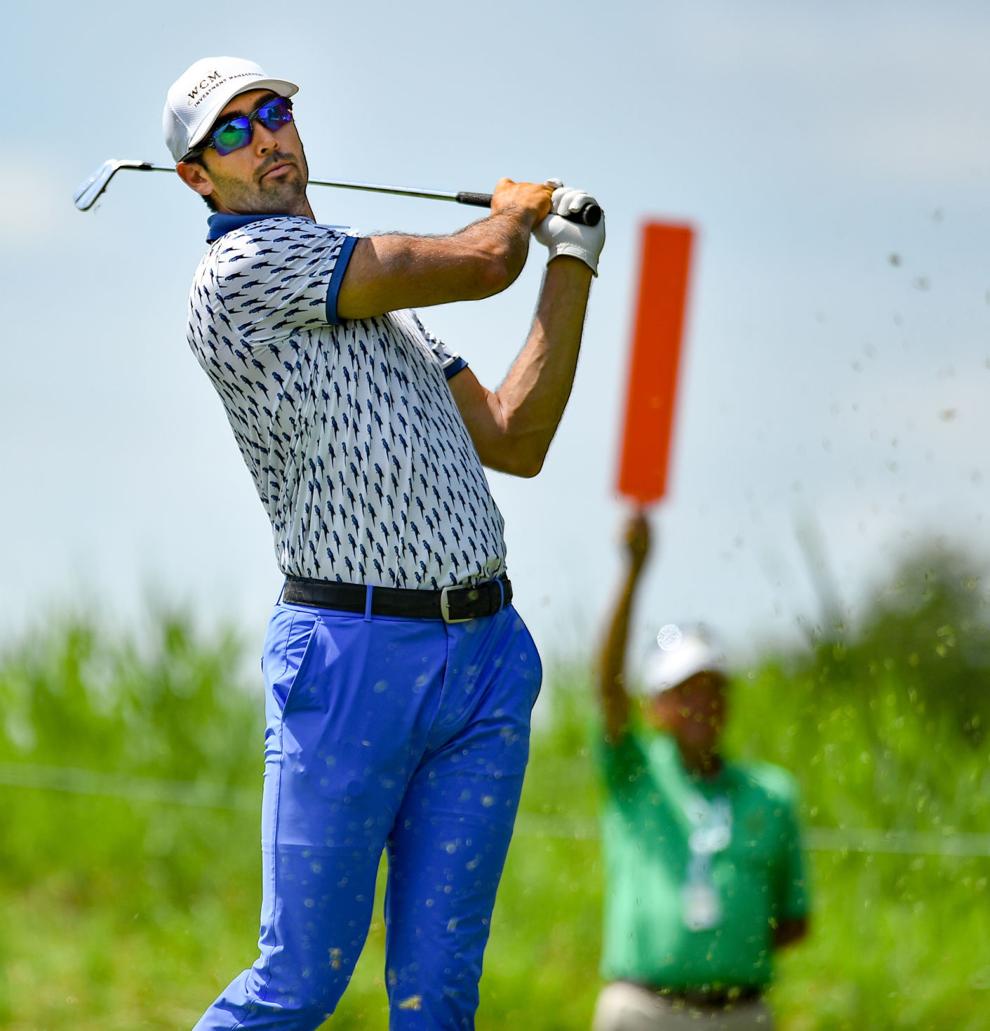 071319-jdc-mm-003a.JPG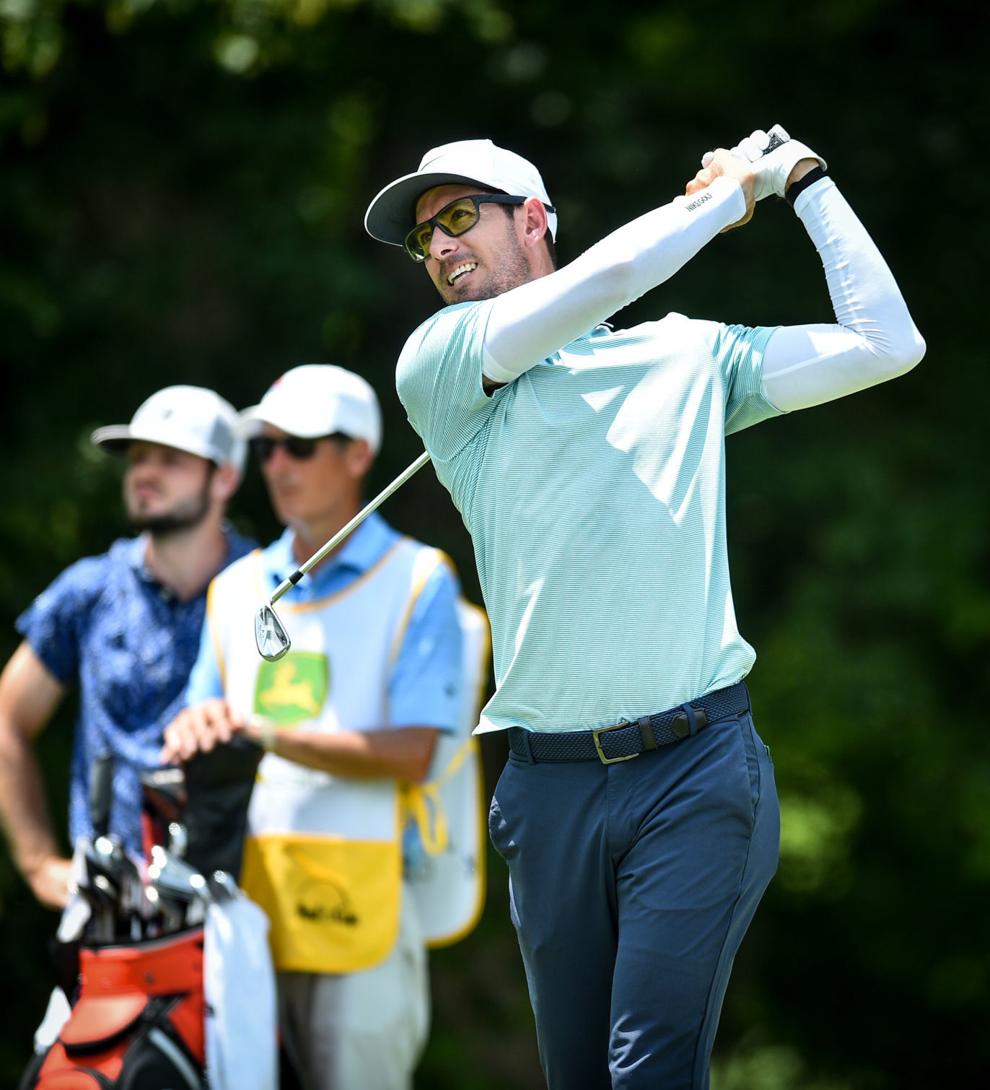 071319-jdc-mm-027a.JPG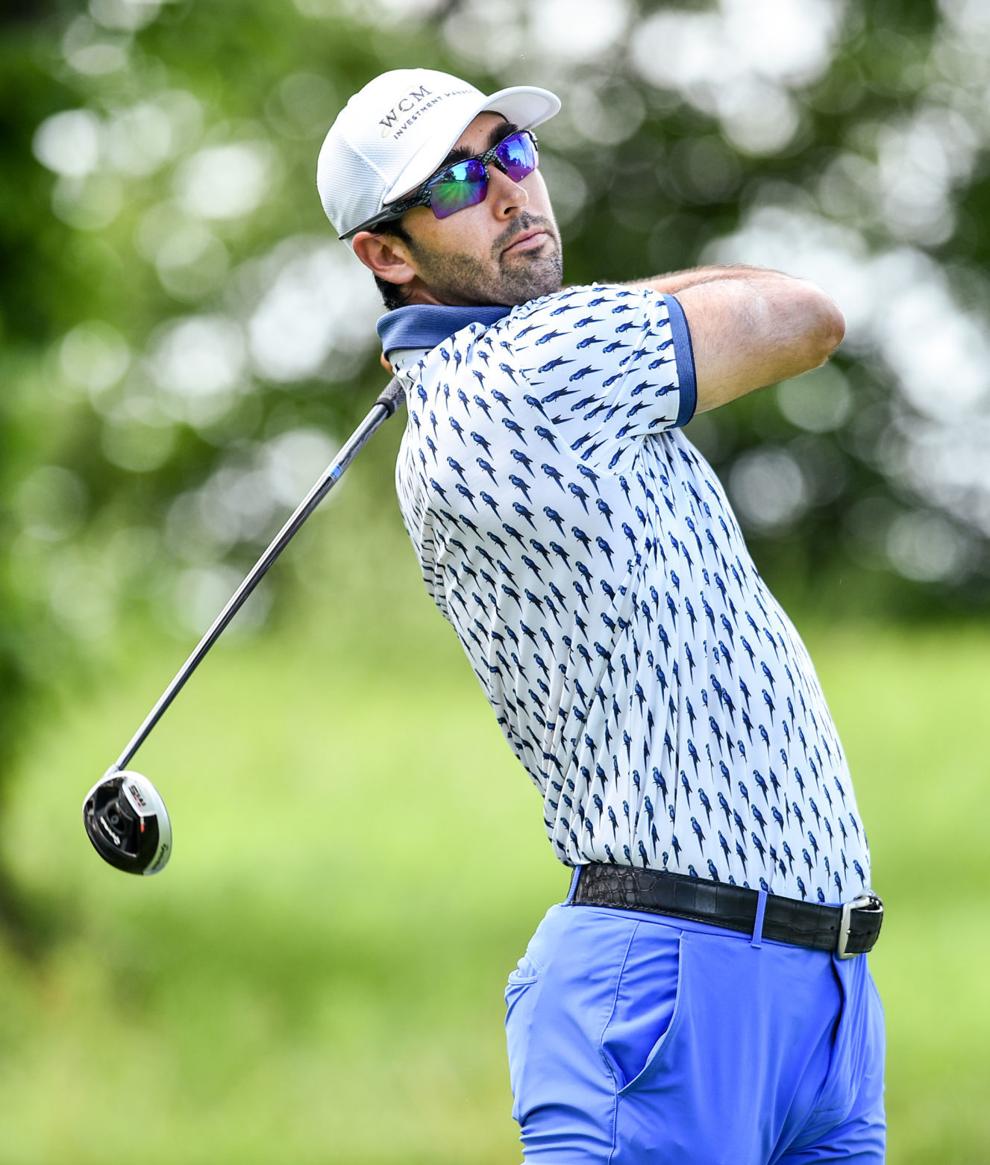 071319-jdc-mm-023a.JPG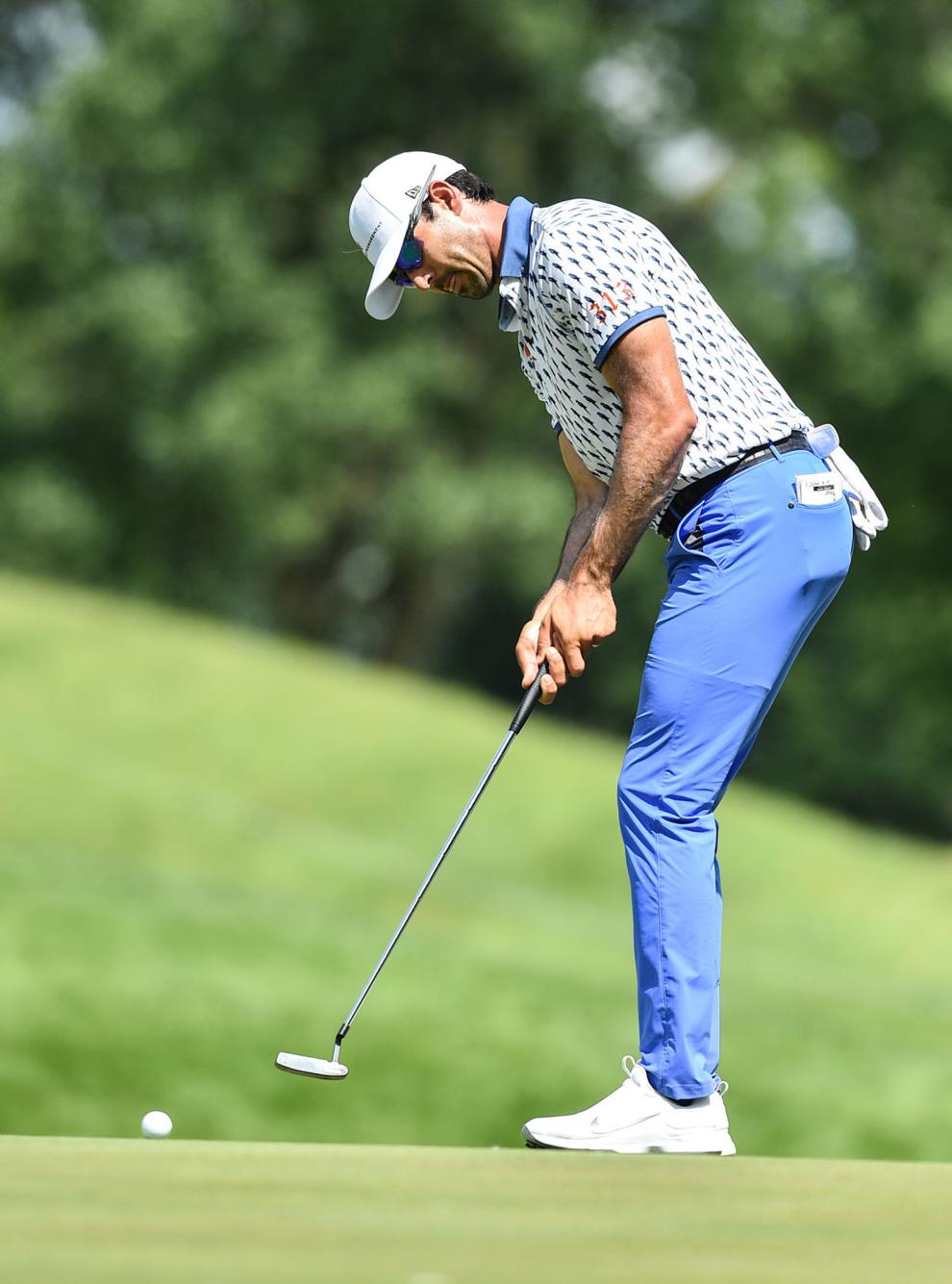 071319-jdc-mm-041a.JPG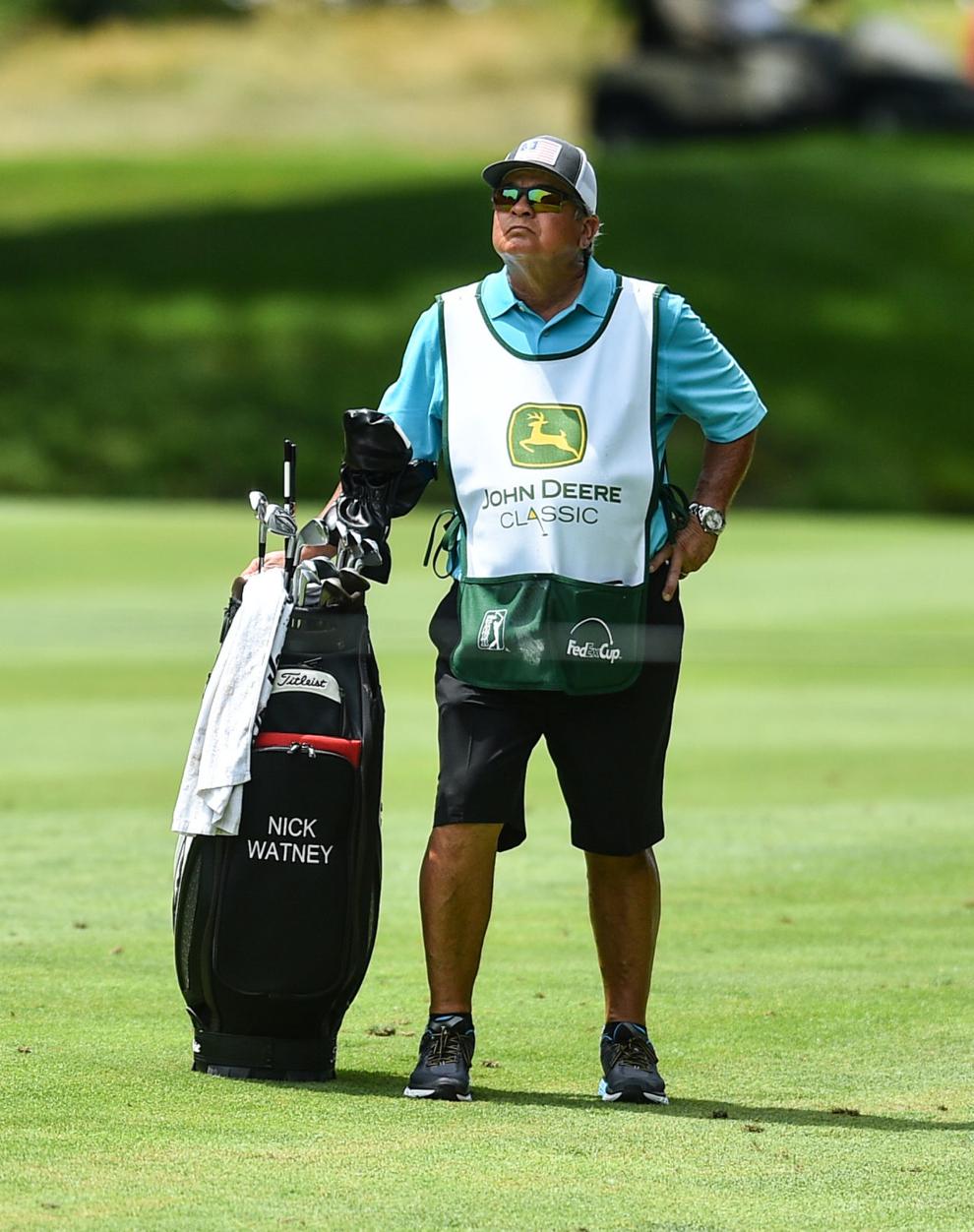 071319-jdc-mm-008a.JPG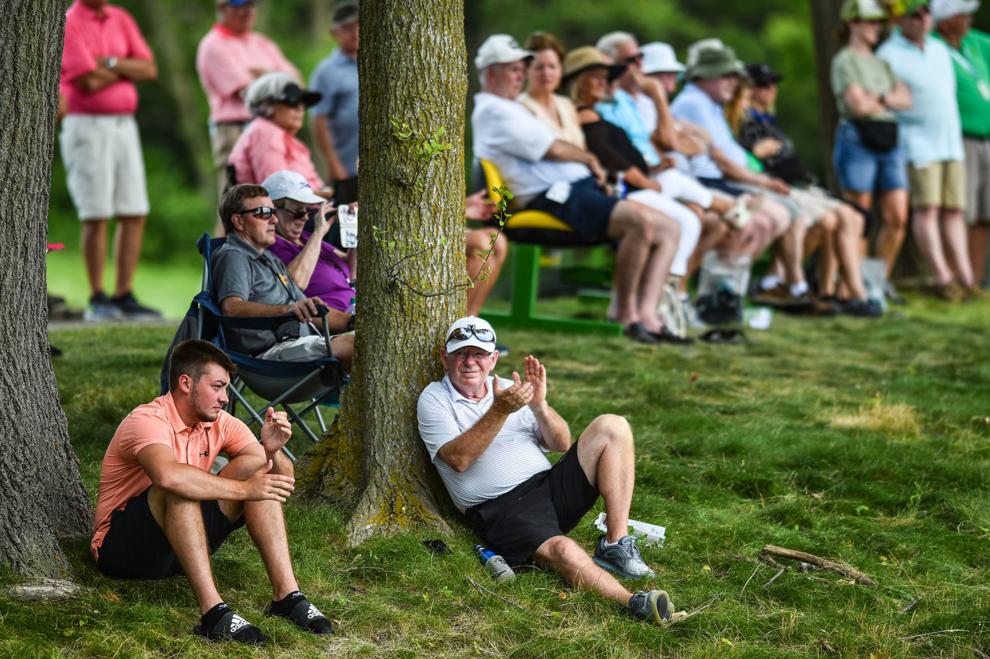 071319-jdc-mm-001a.JPG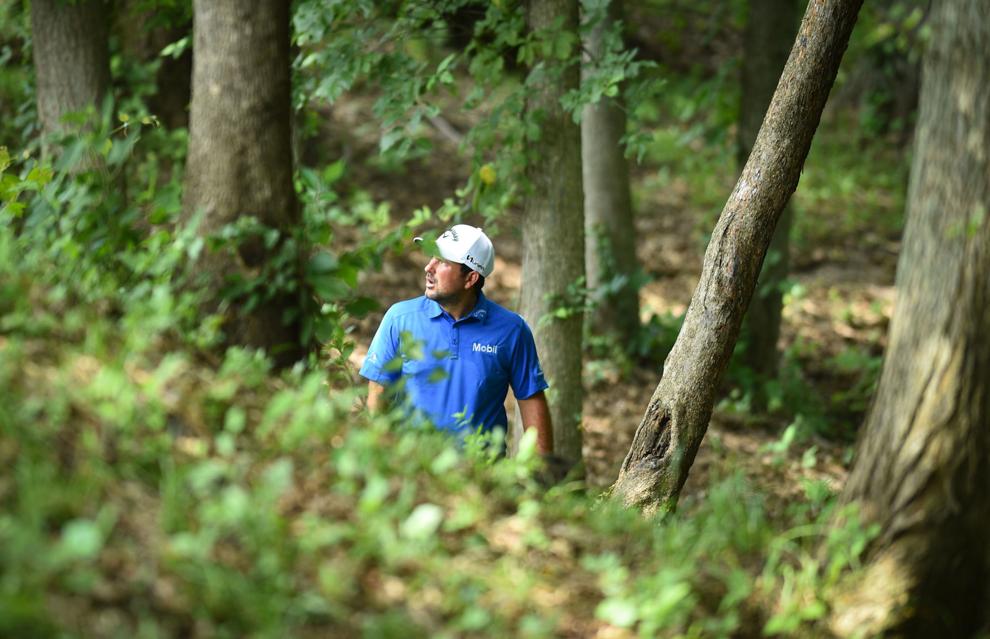 071319-jdc-mm-024a.JPG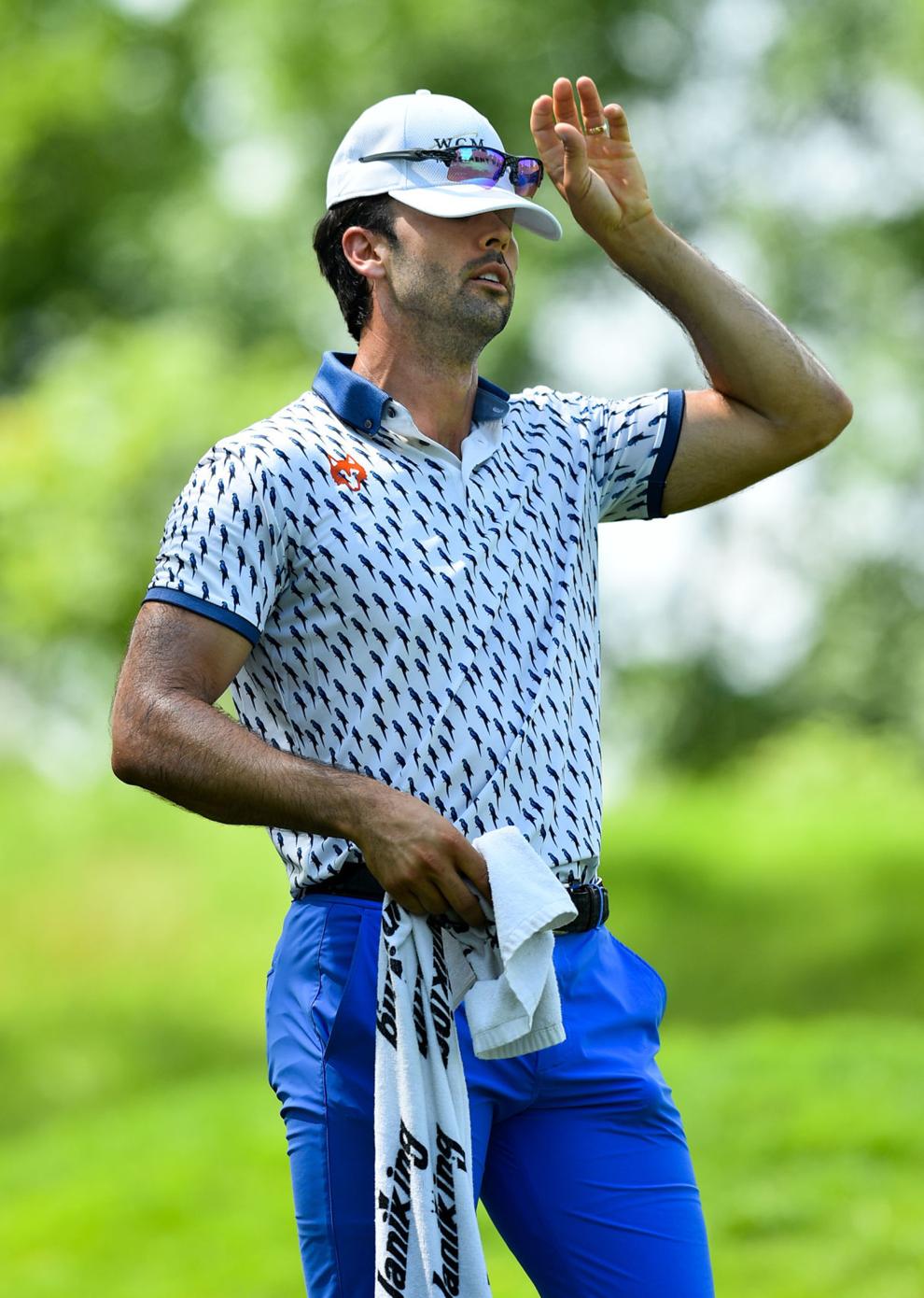 071319-jdc-mm-039a.JPG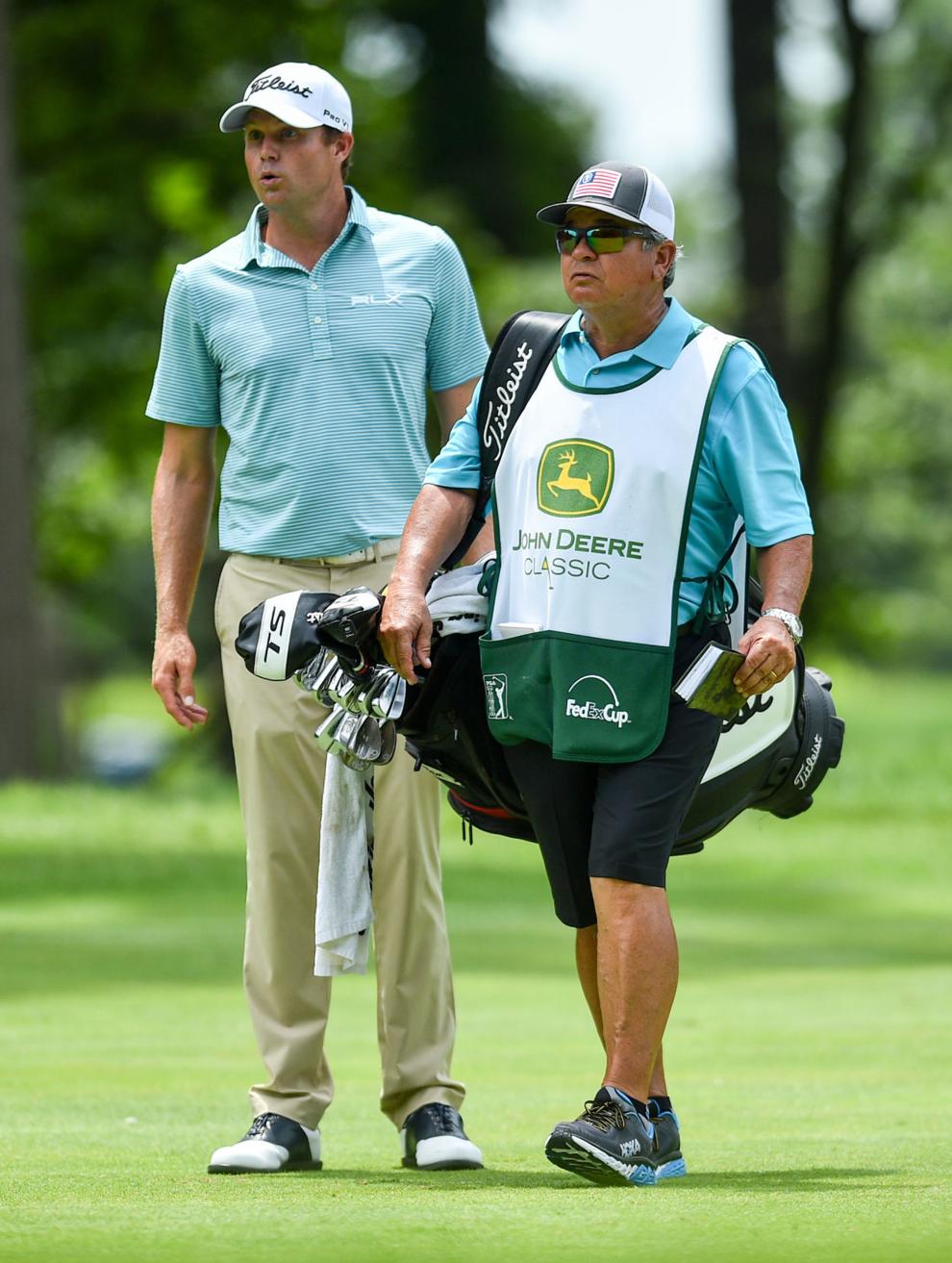 071319-jdc-mm-009a.JPG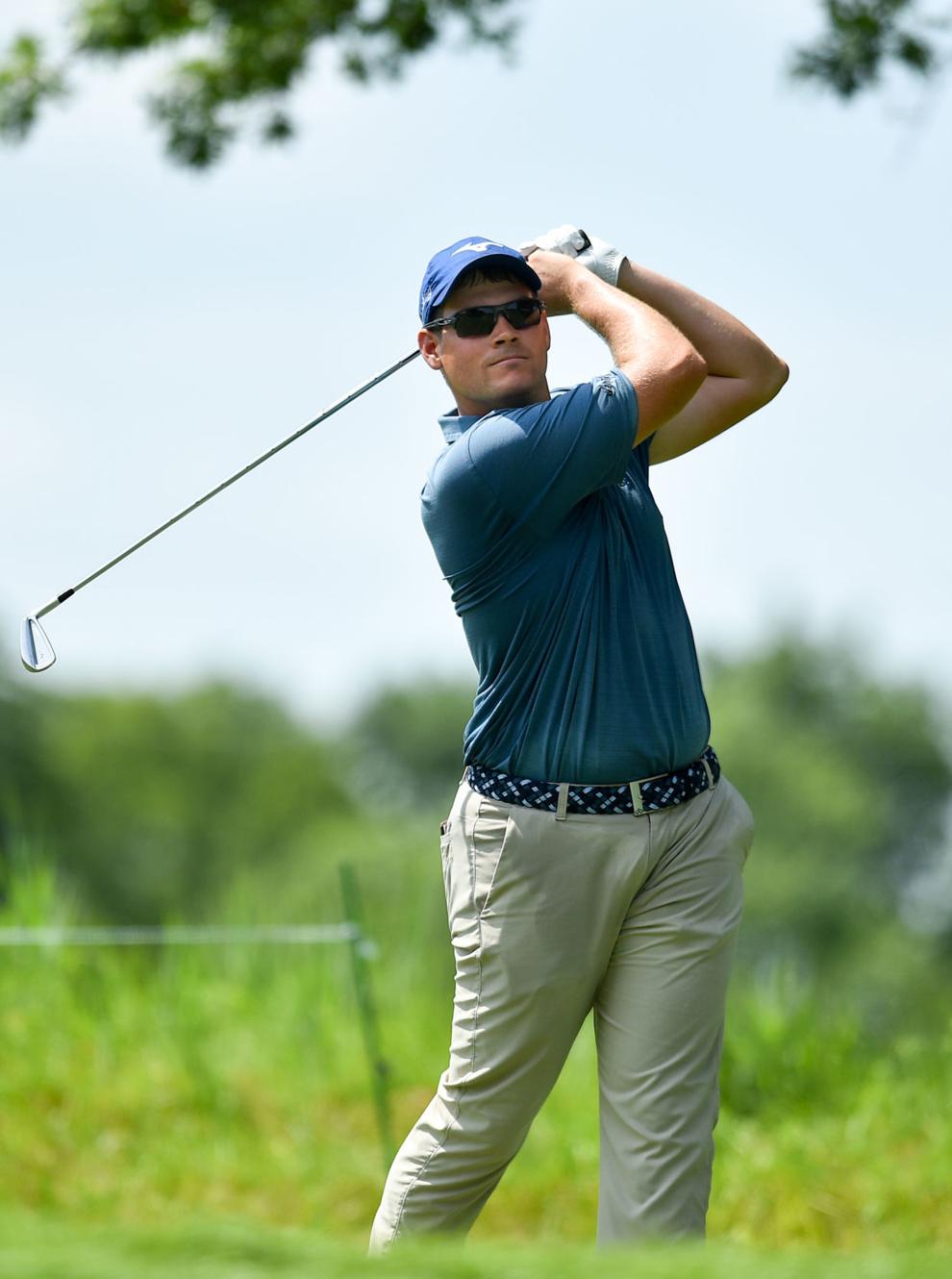 071319-jdc-mm-038a.JPG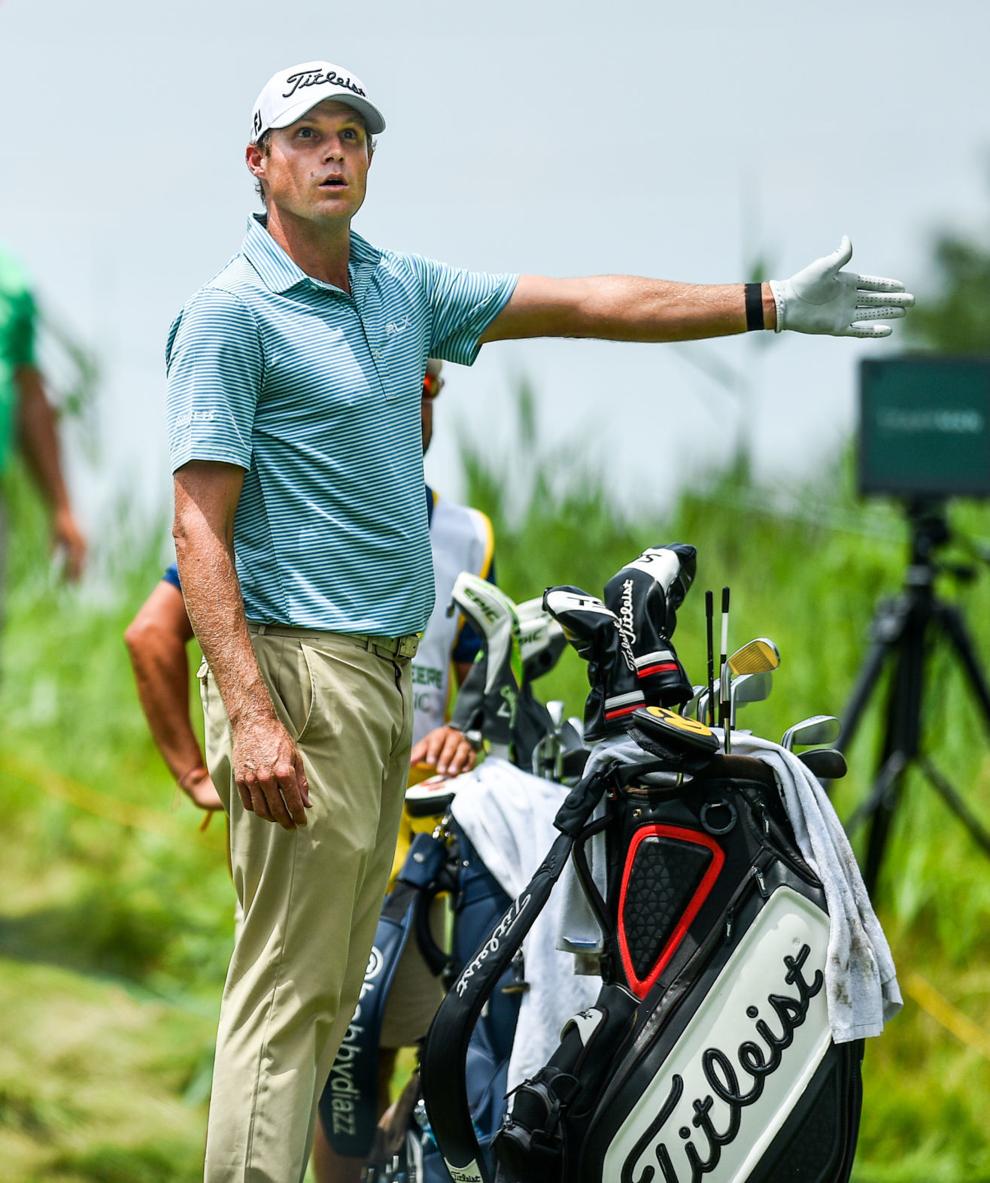 071319-jdc-mm-037a.JPG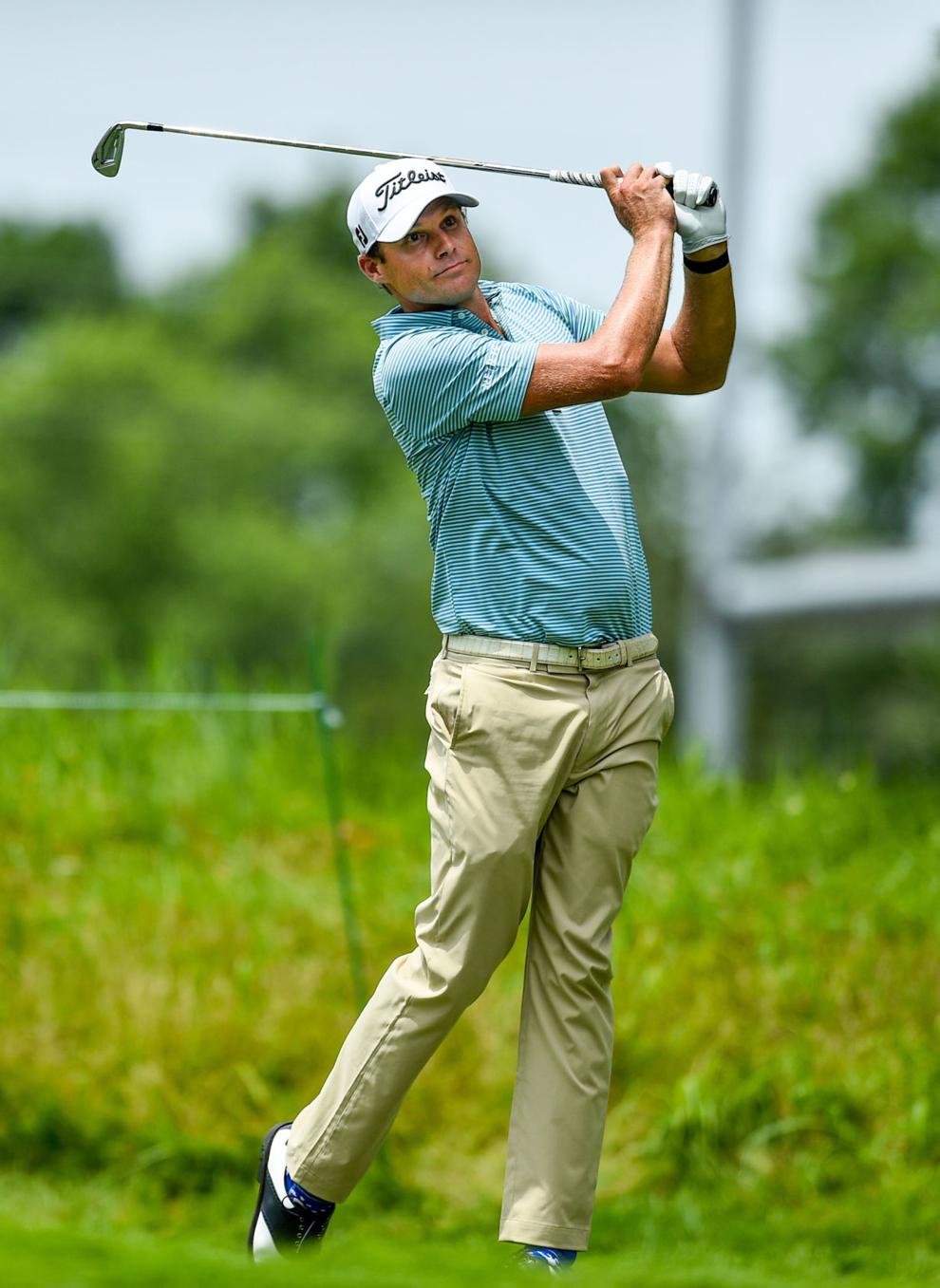 071319-jdc-mm-036a.JPG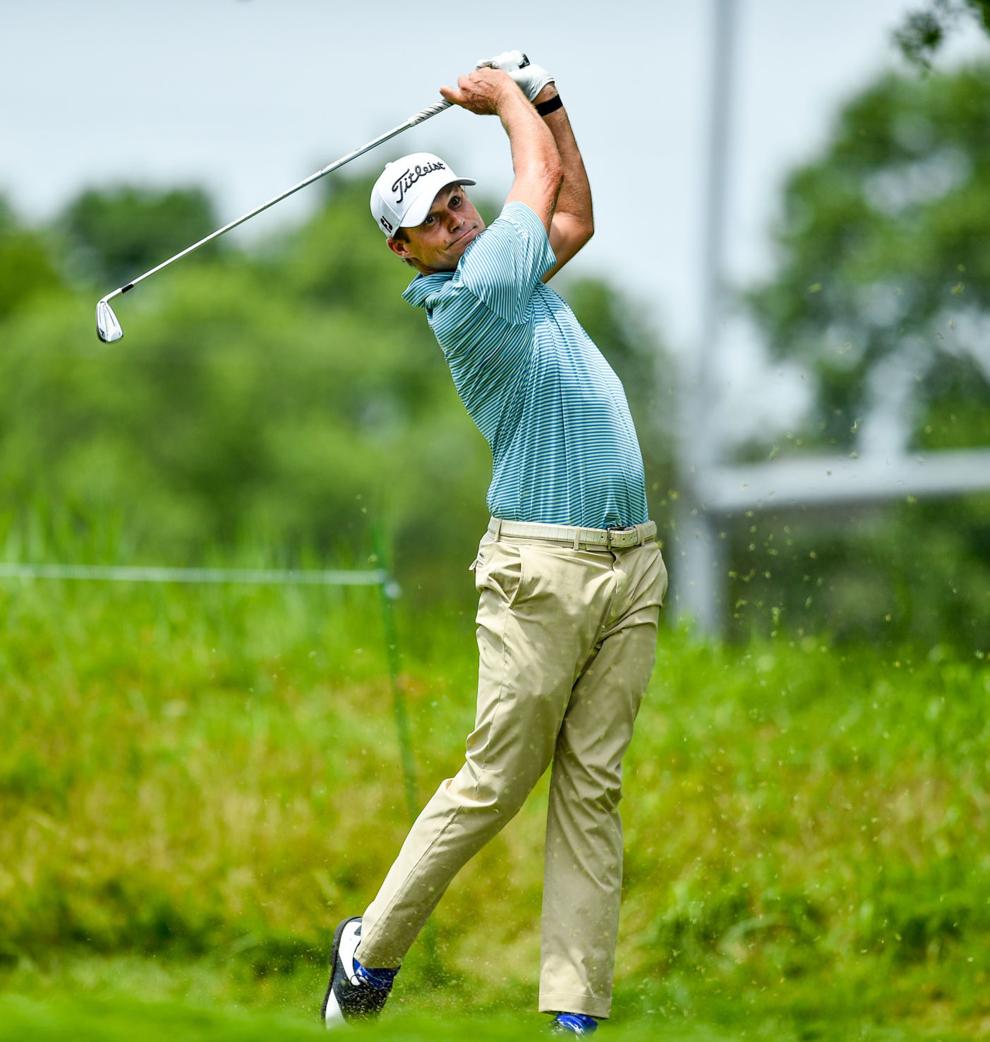 071319-jdc-mm-042a.JPG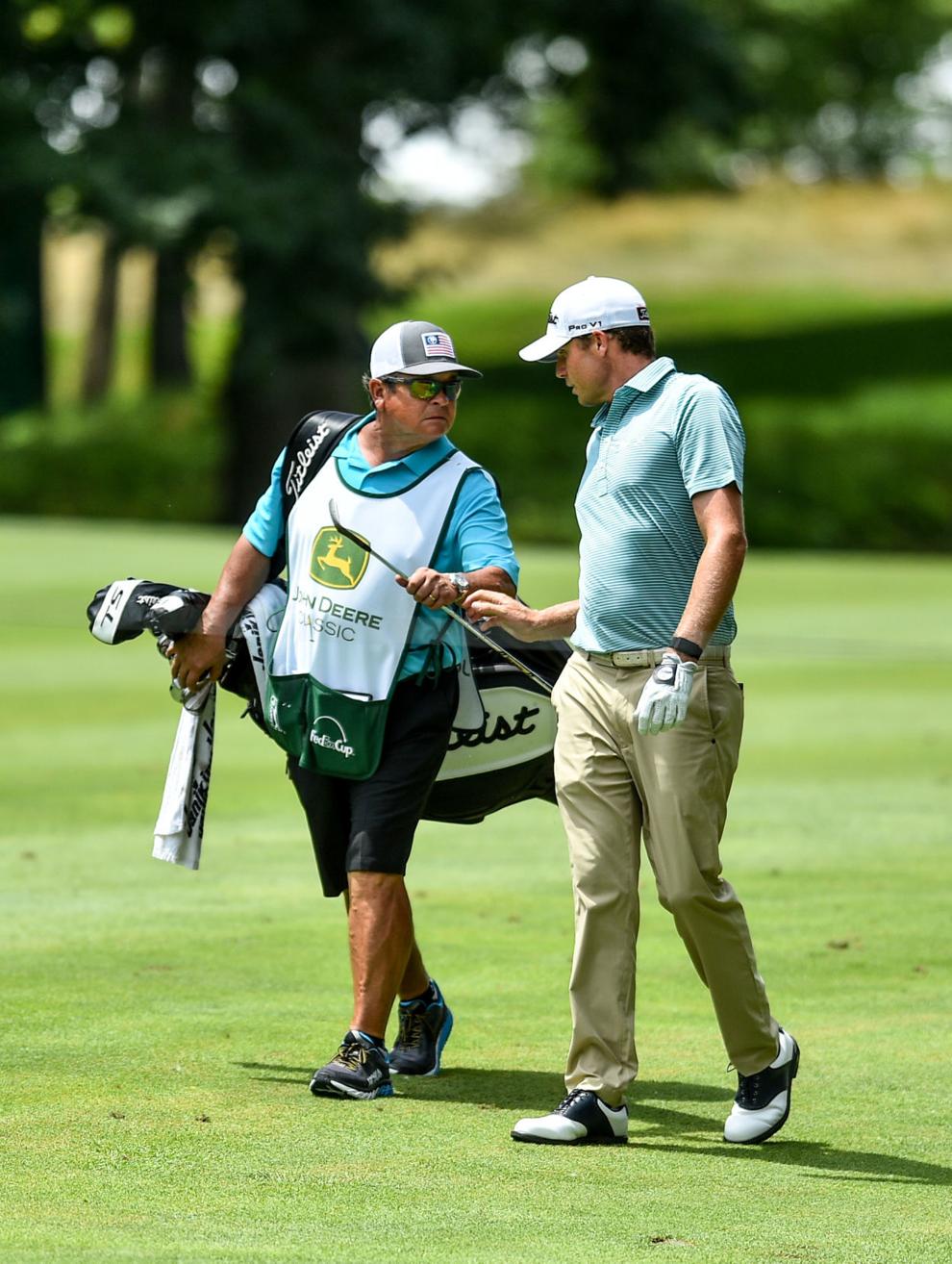 071319-jdc-mm-040a.JPG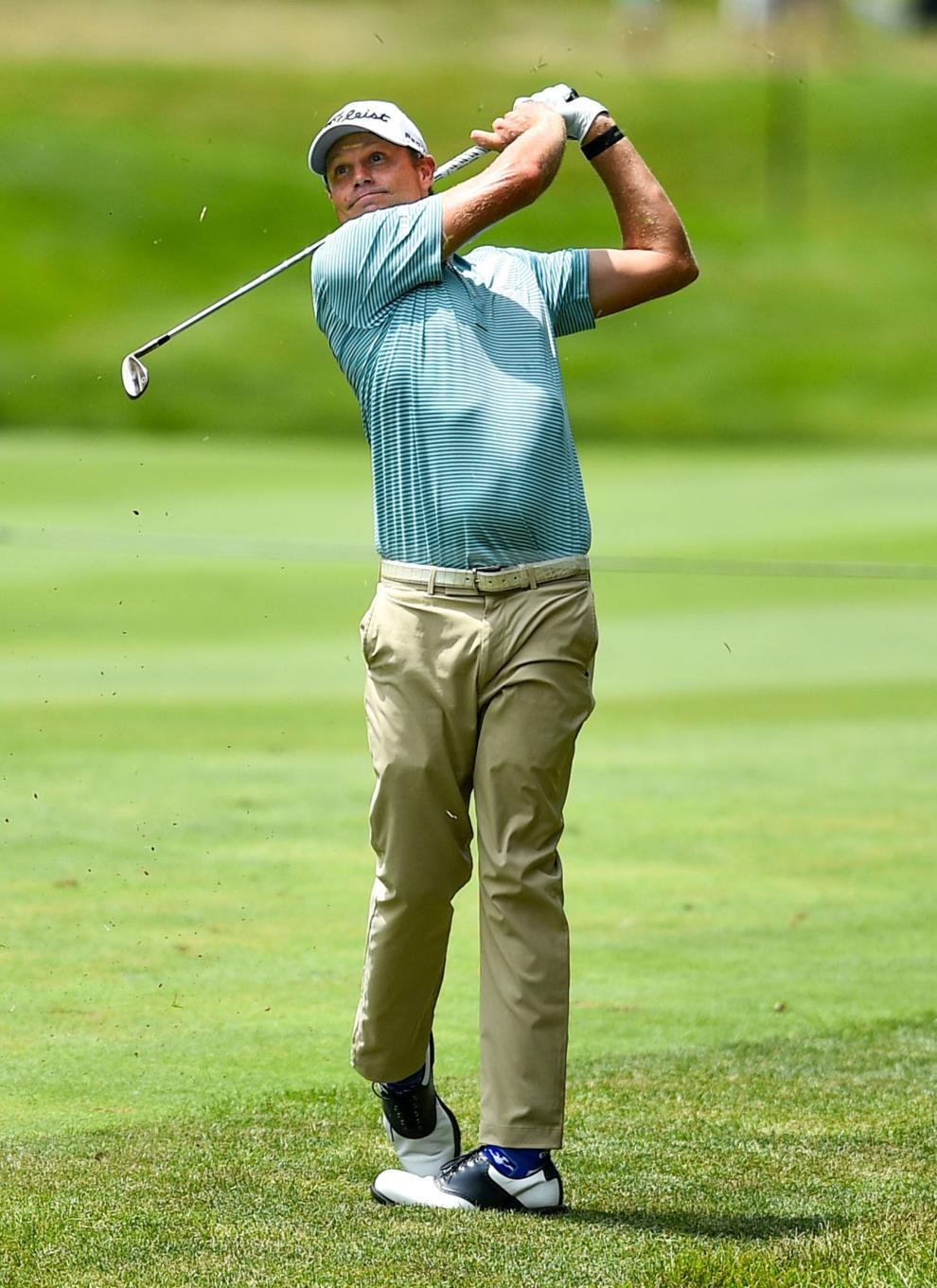 071319-jdc-mm-026a.JPG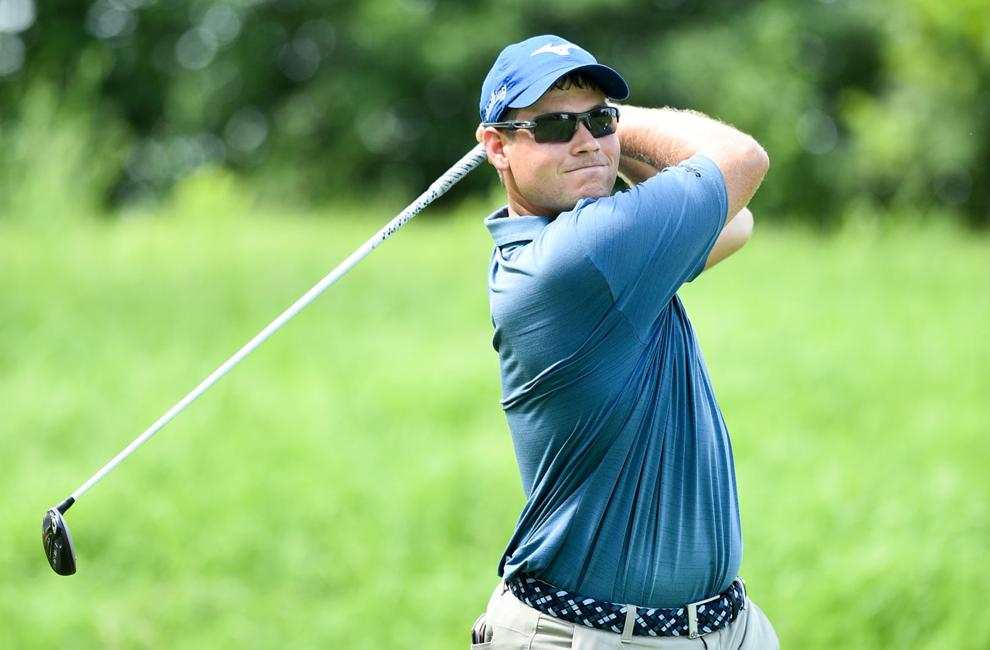 071319-jdc-js-001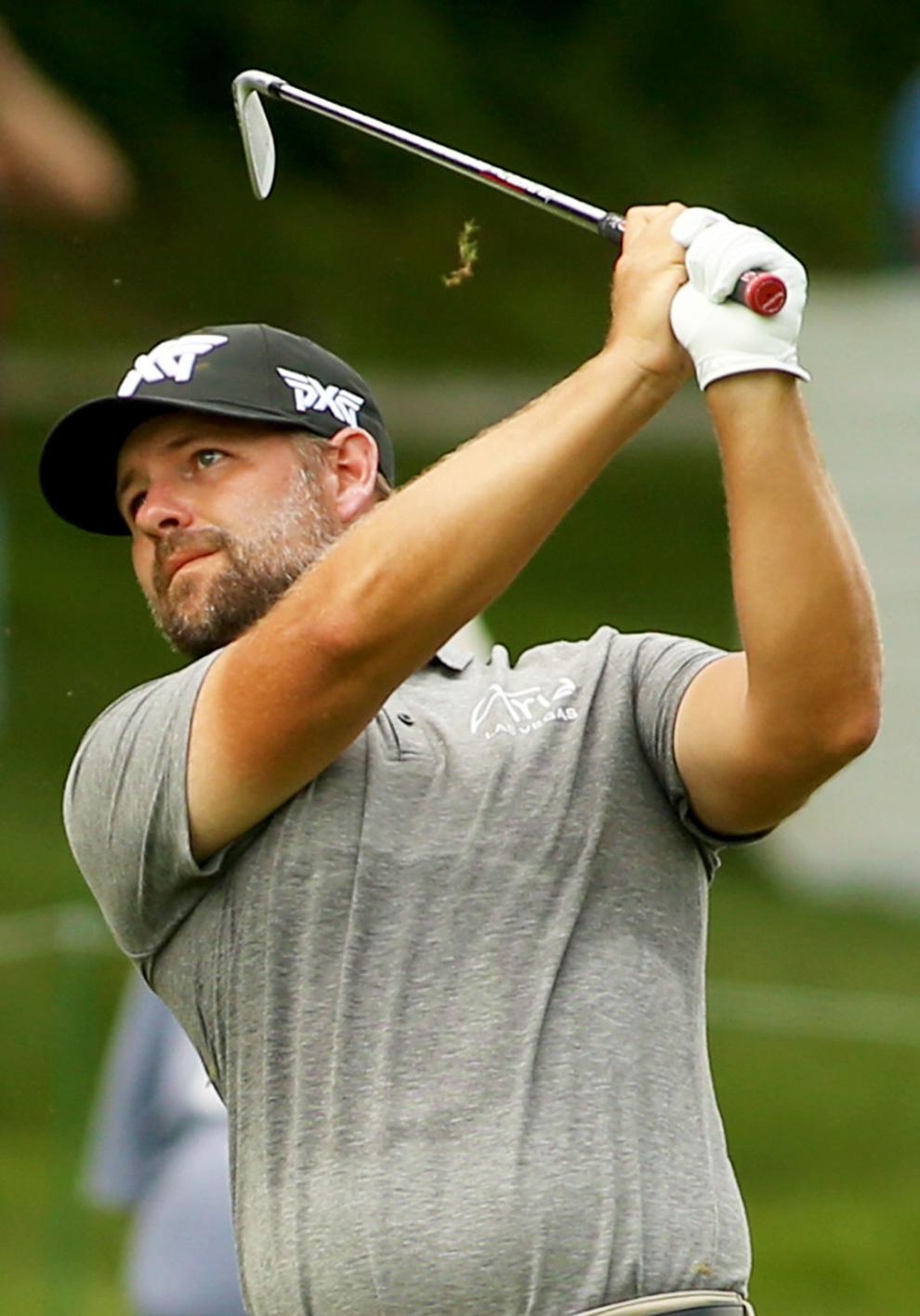 071319-jdc-js-002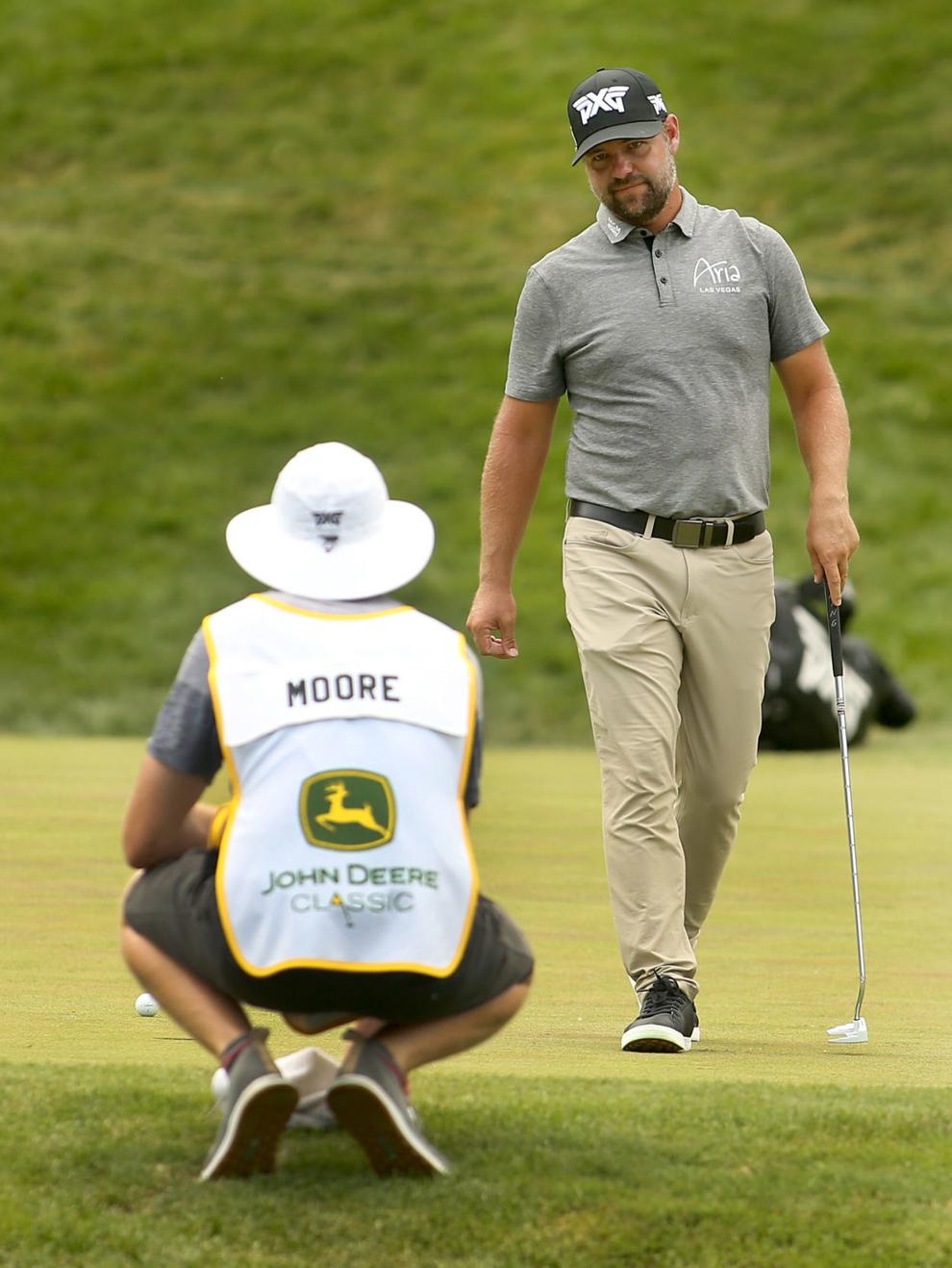 071319-jdc-js-003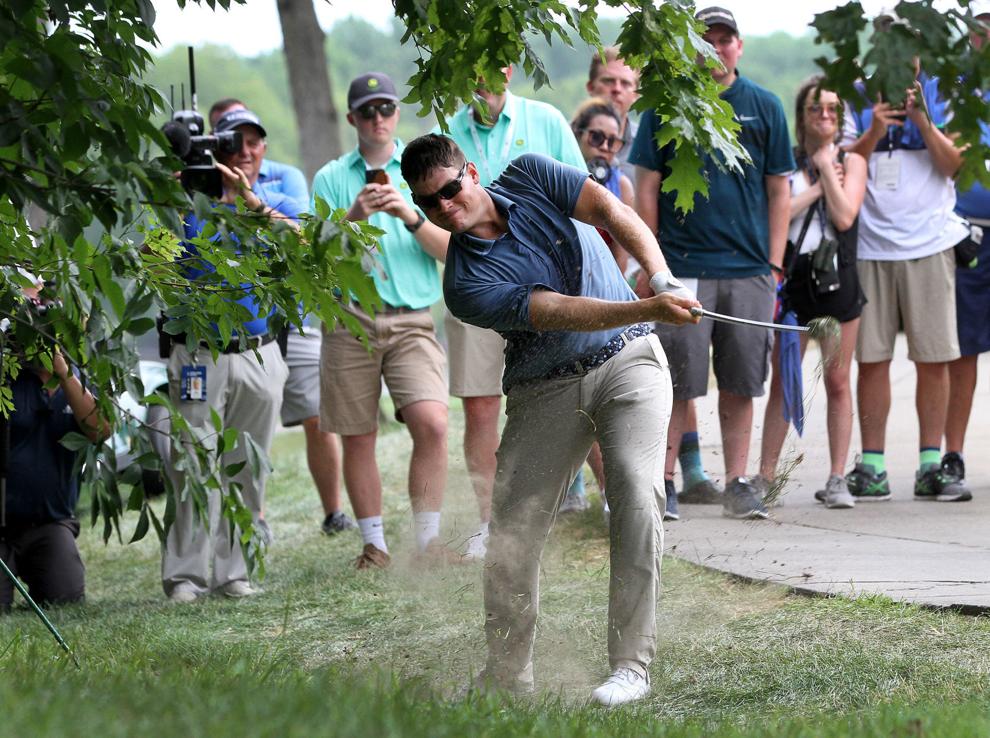 071319-jdc-js-004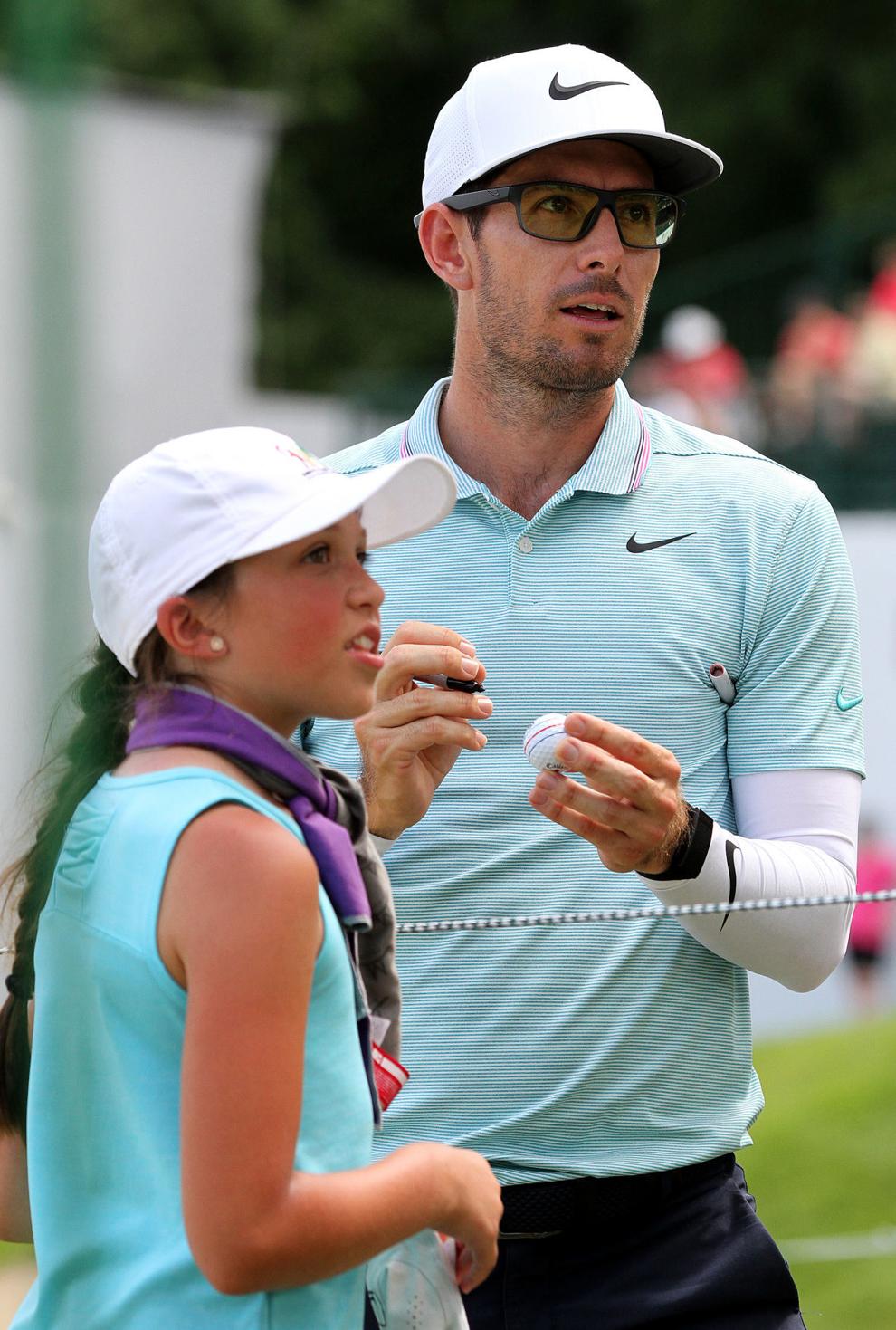 071319-jdc-js-005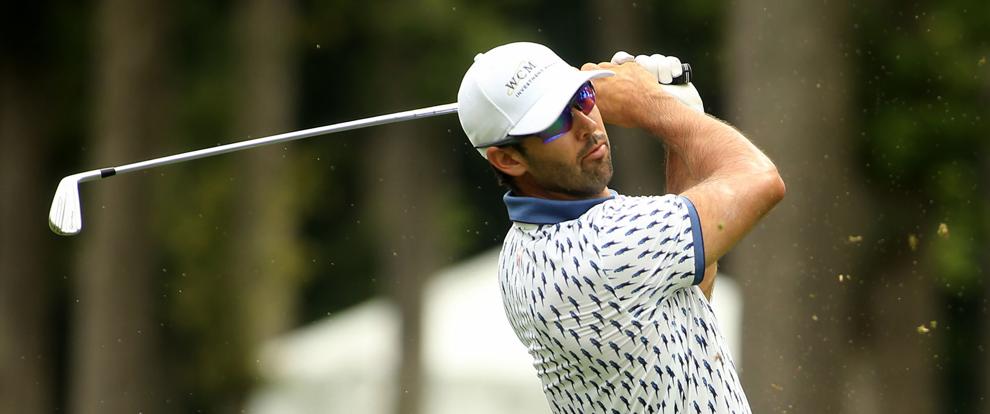 071319-jdc-js-006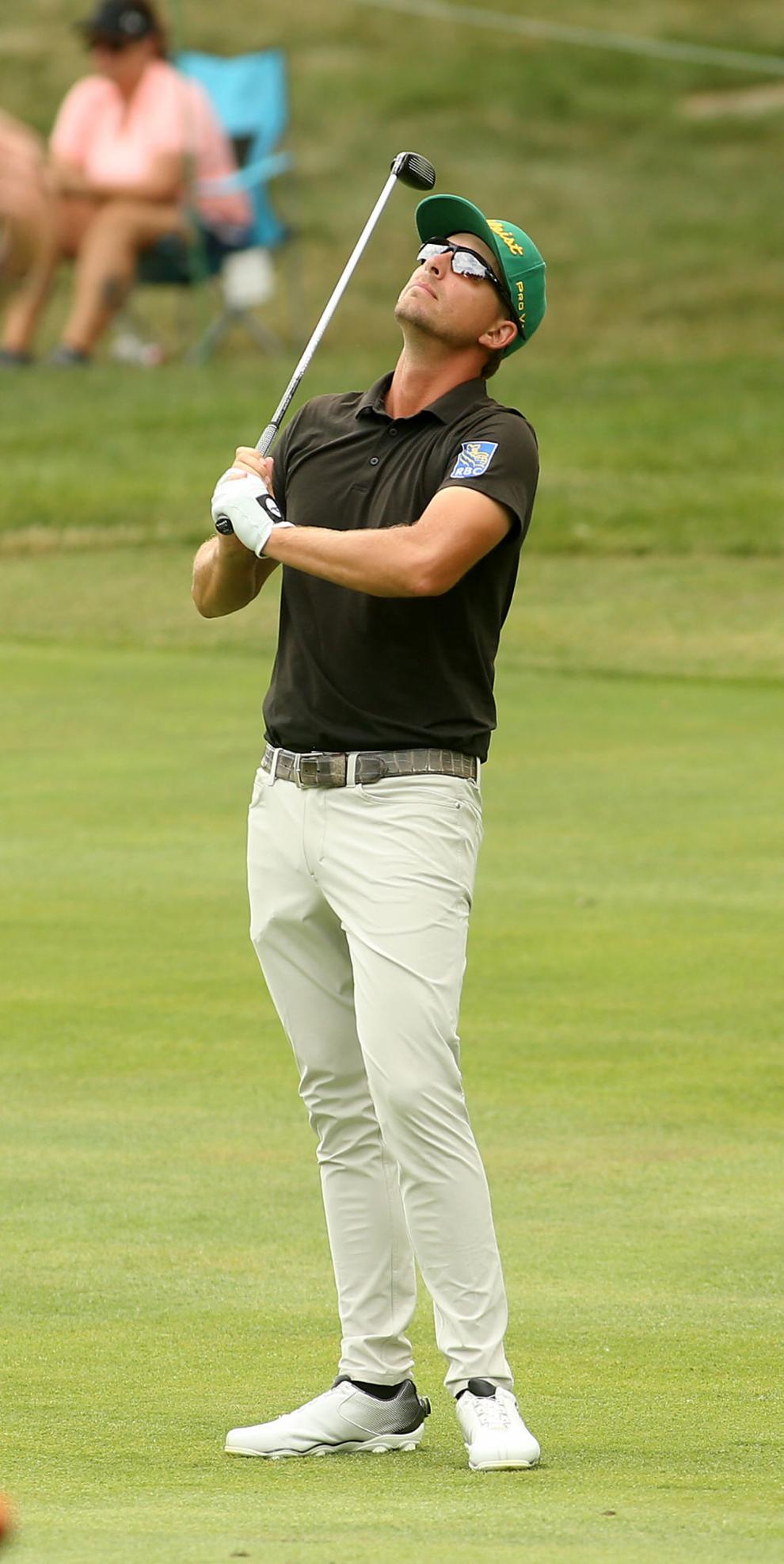 071319-jdc-js-007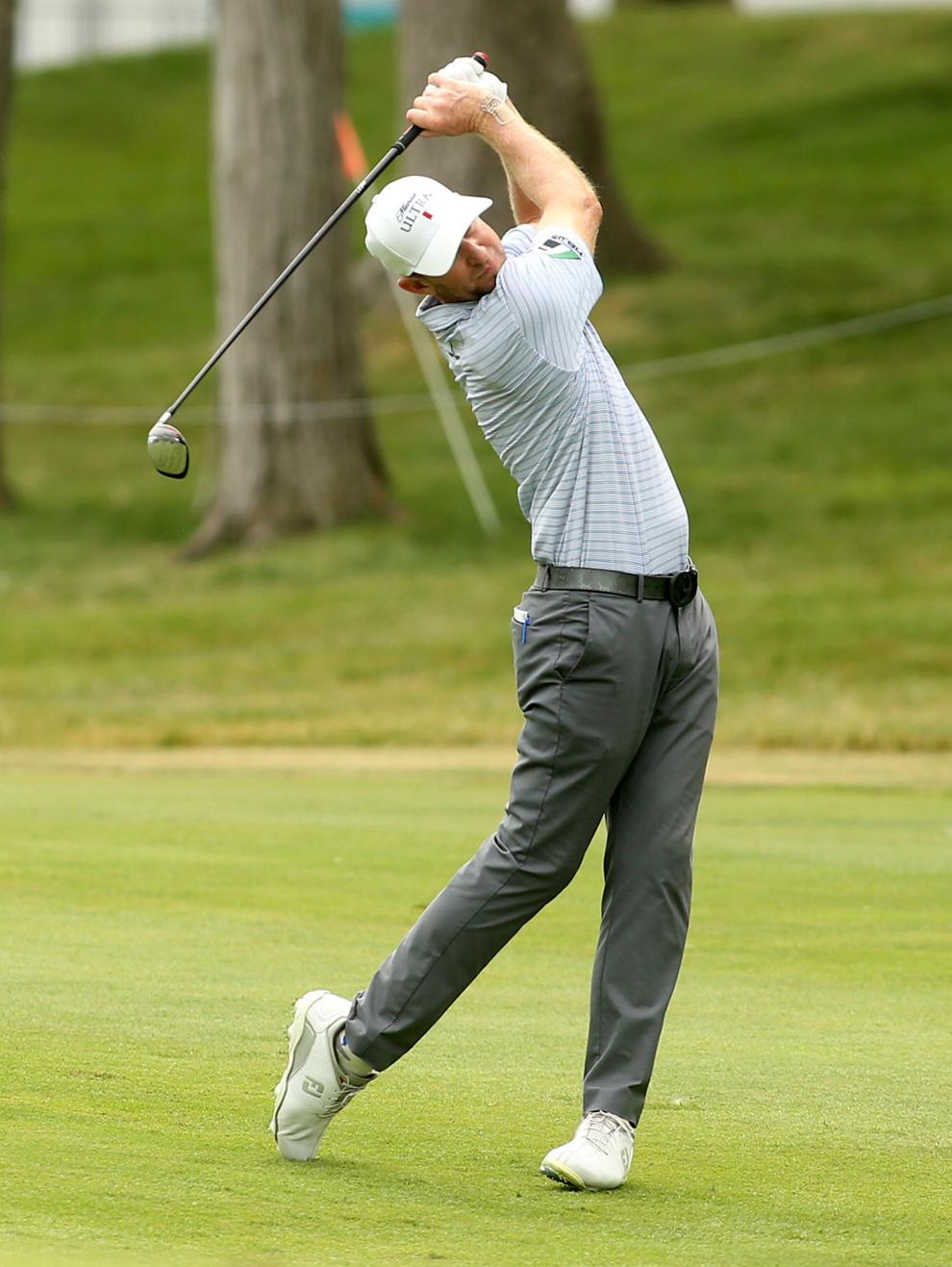 071319-jdc-js-008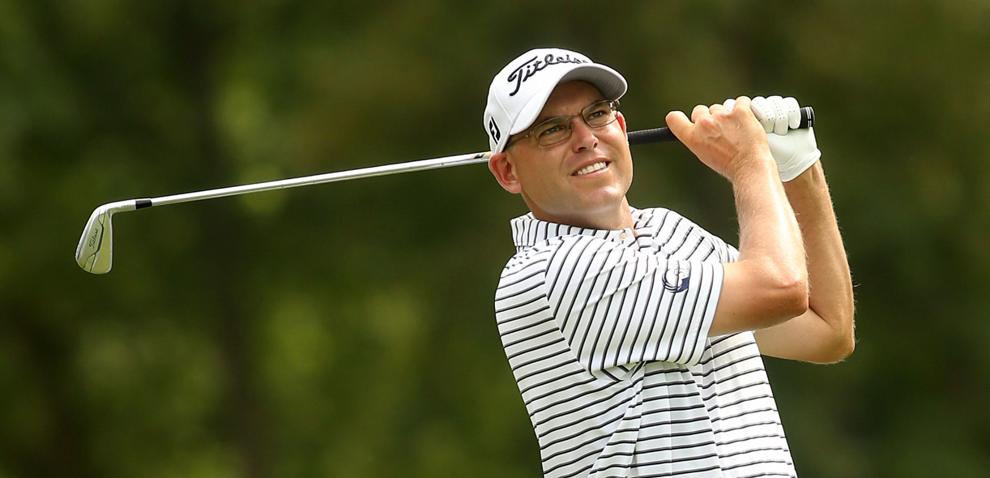 071319-jdc-js-009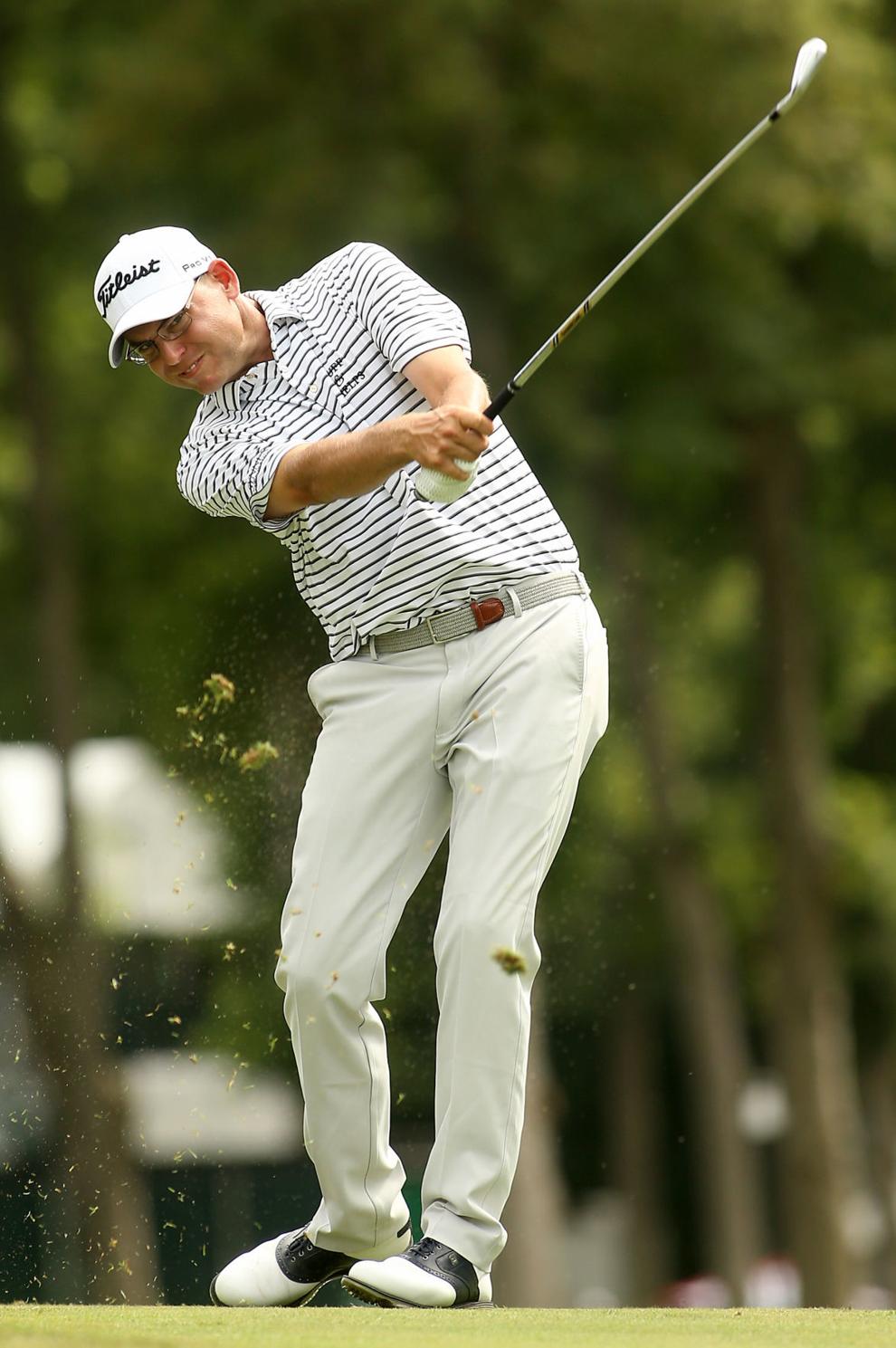 071319-jdc-js-010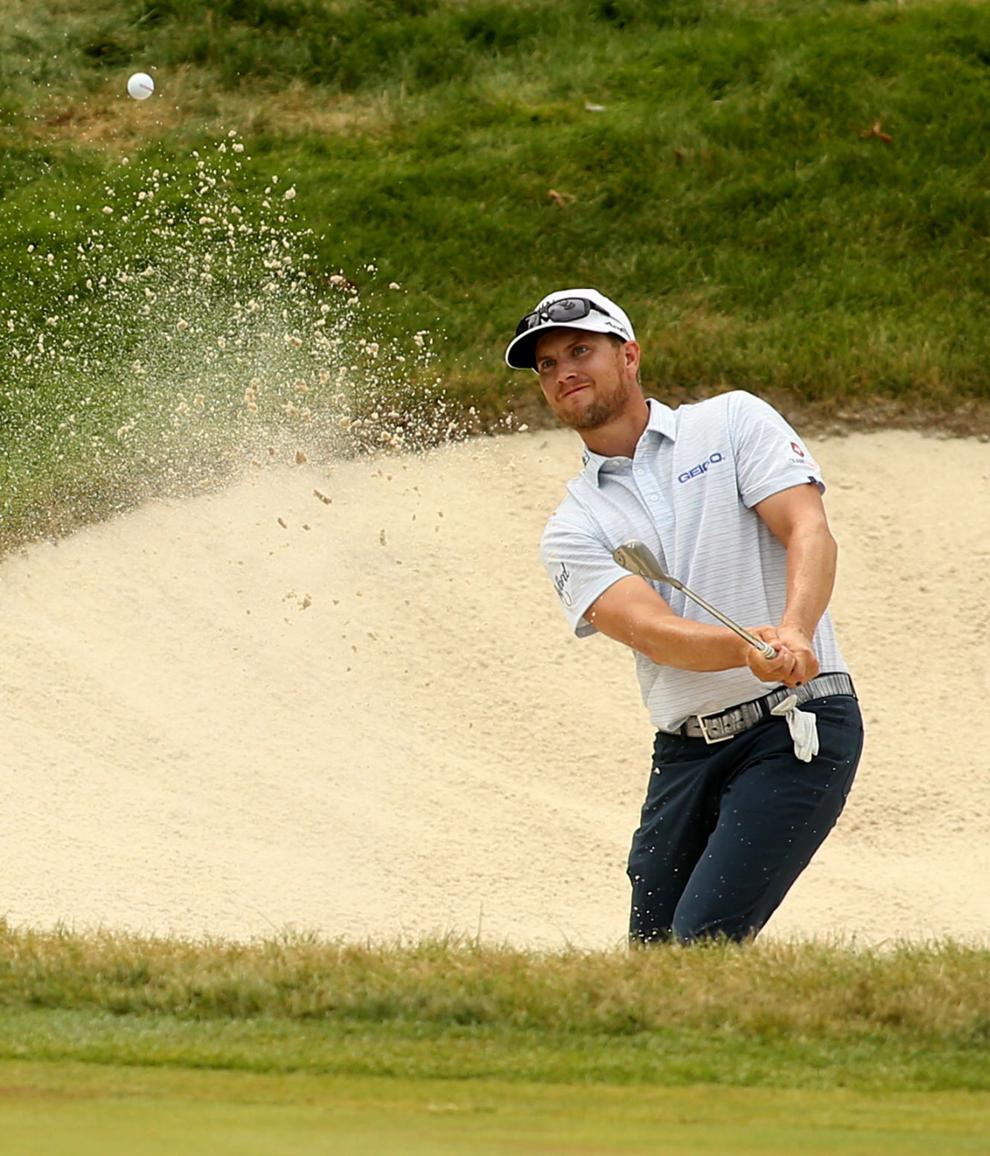 071319-jdc-js-011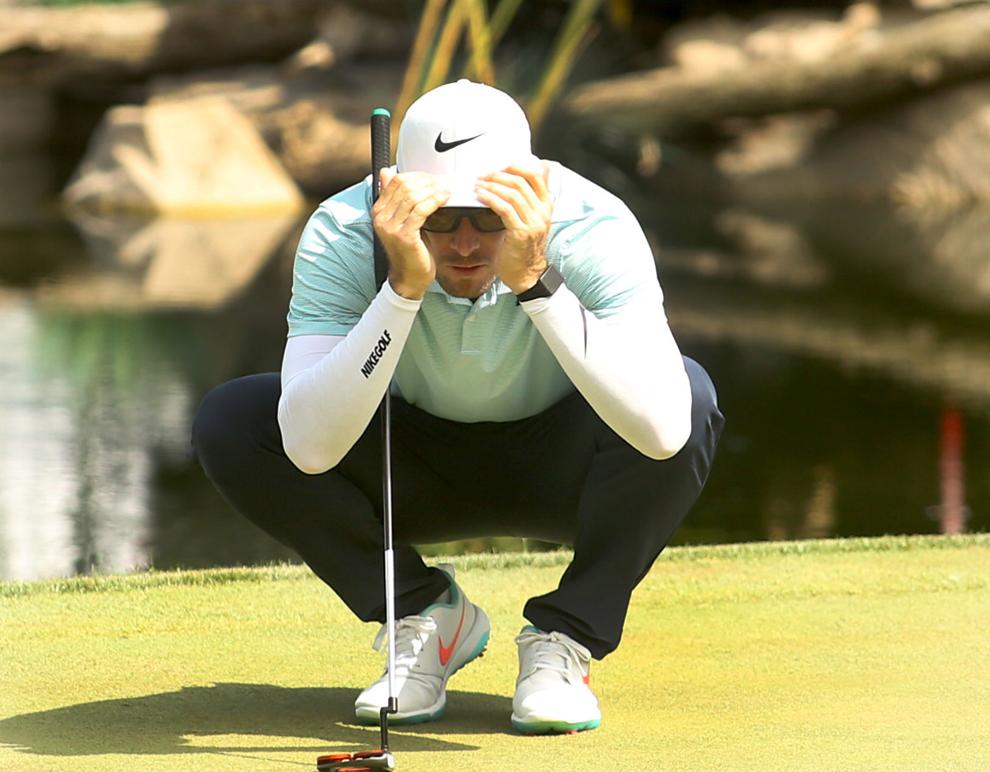 071319-jdc-js-012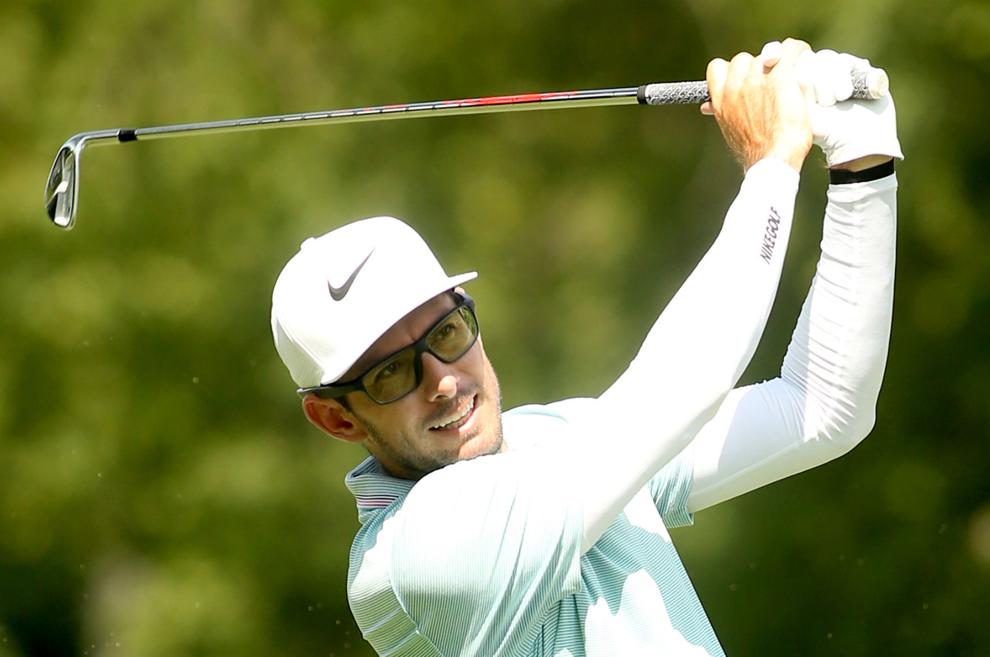 071319-jdc-js-013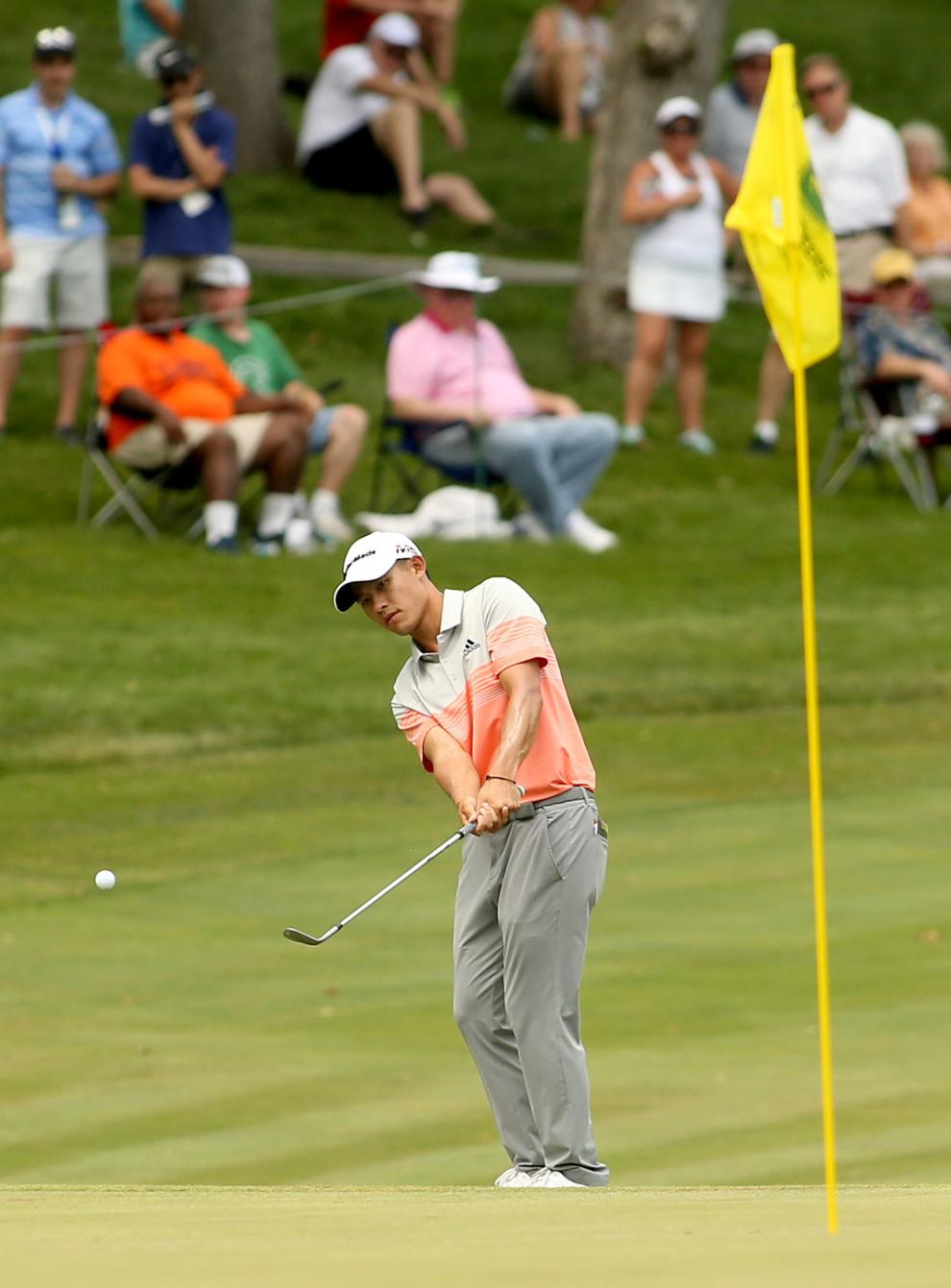 071319-jdc-js-014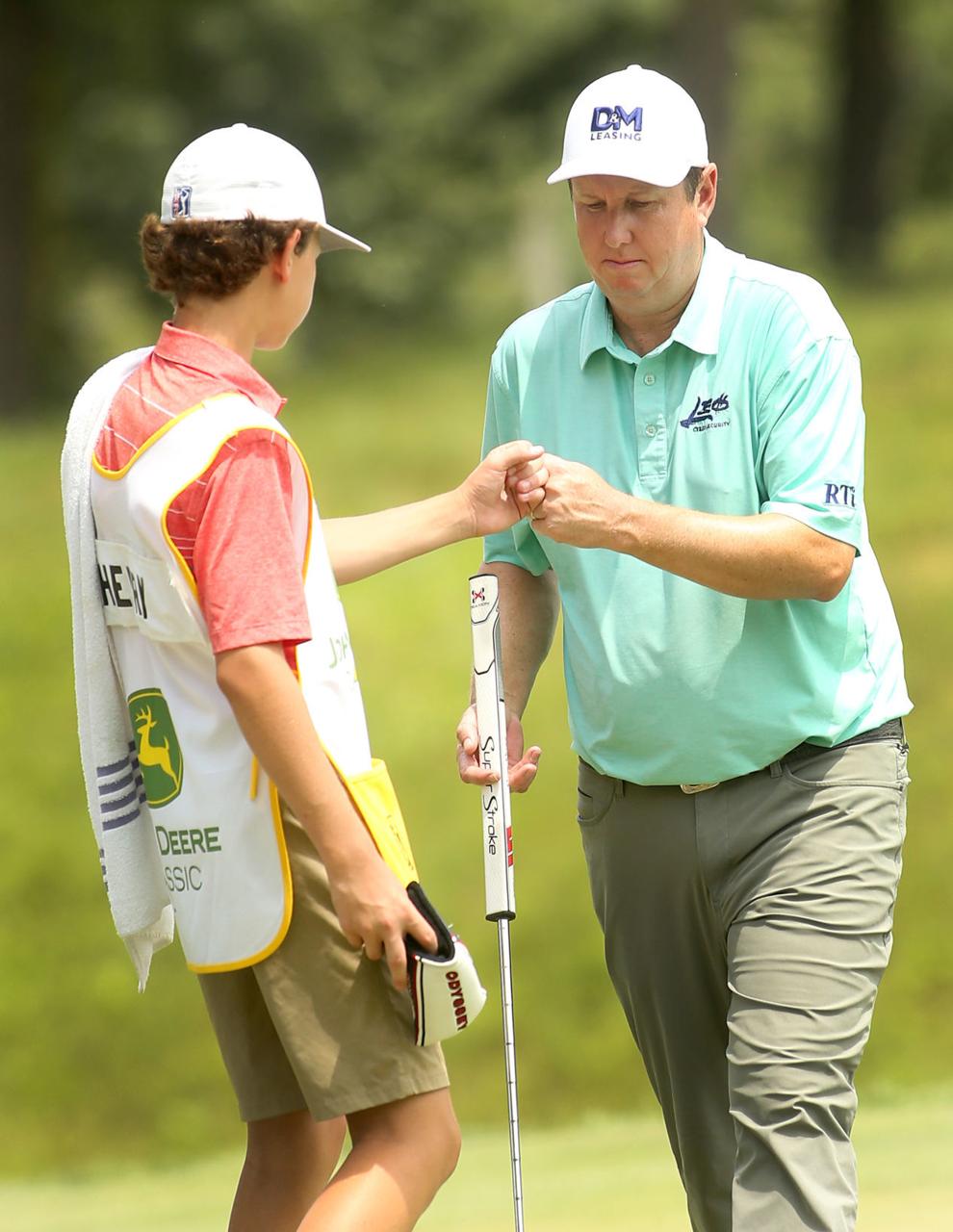 071319-jdc-js-015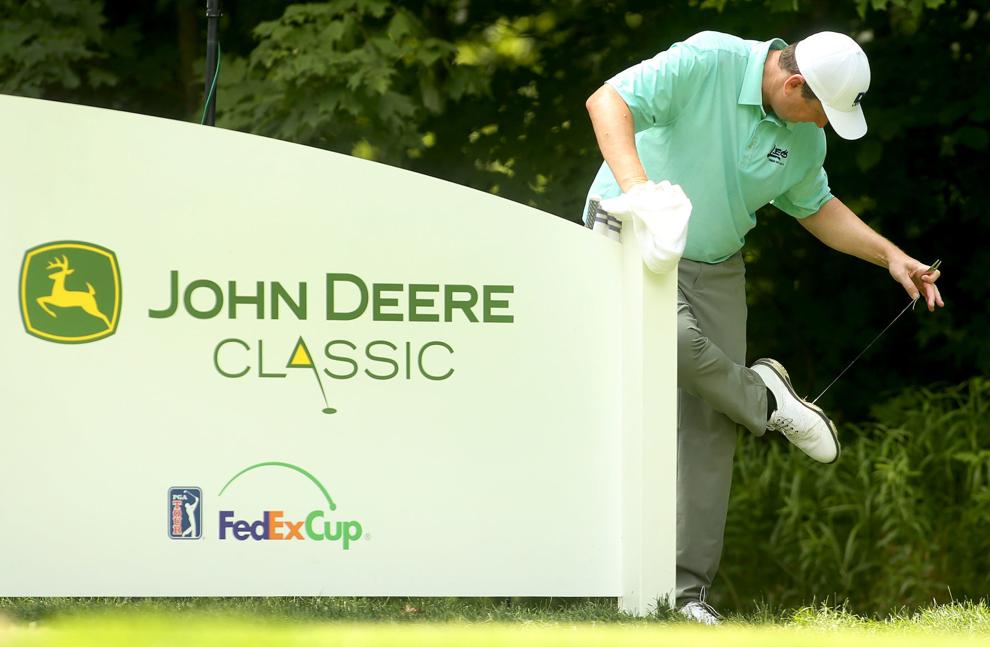 071319-jdc-js-016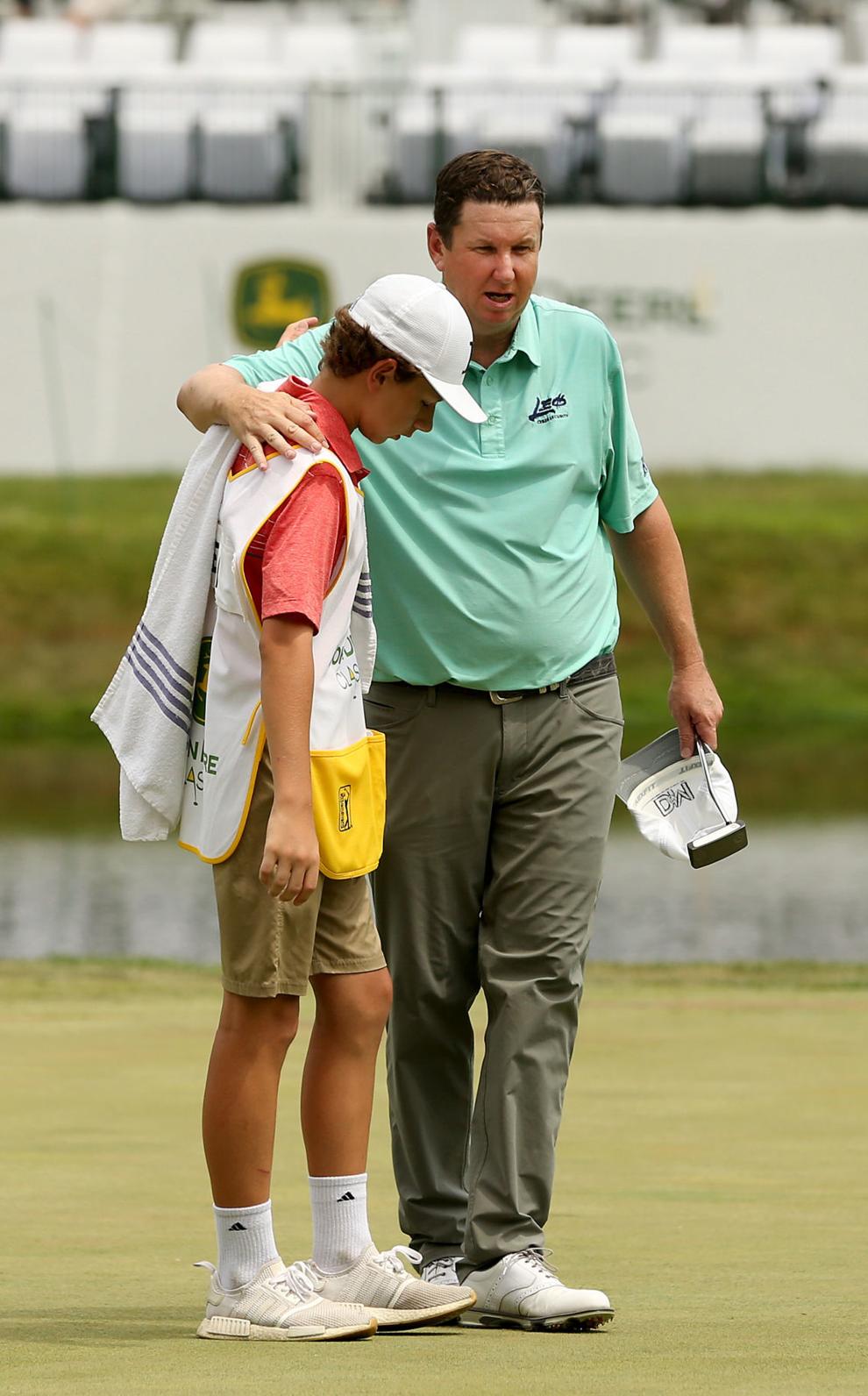 071319-jdc-js-017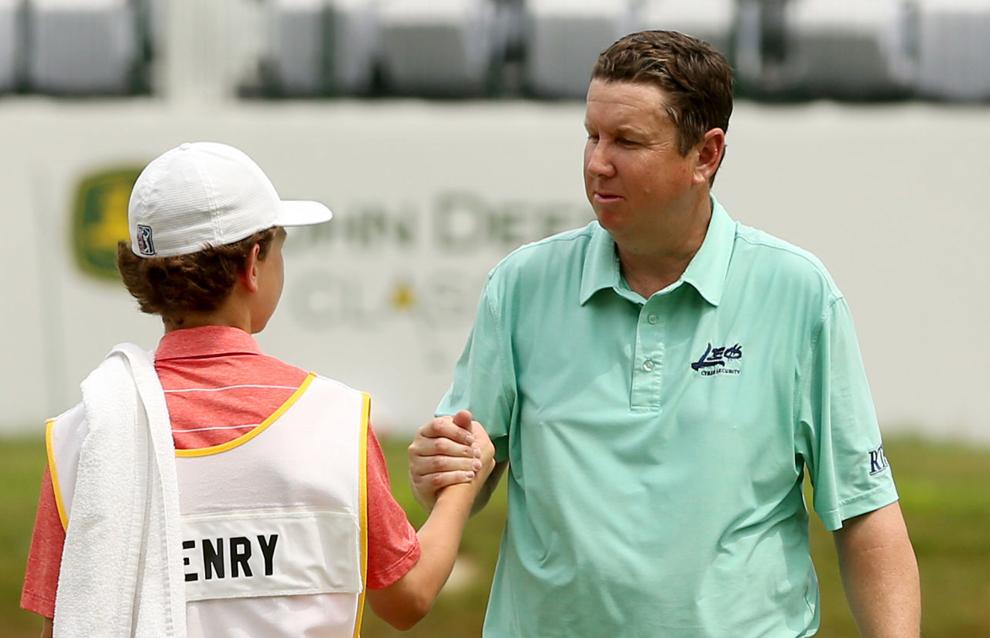 071319-jdc-js-018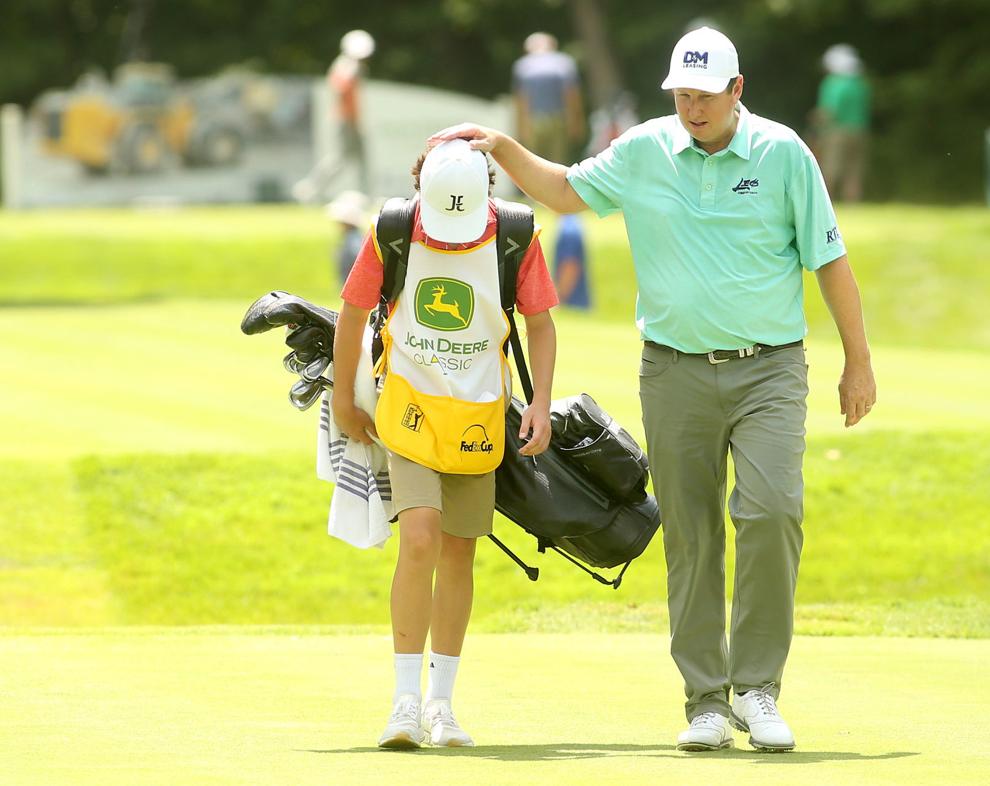 071319-jdc-js-019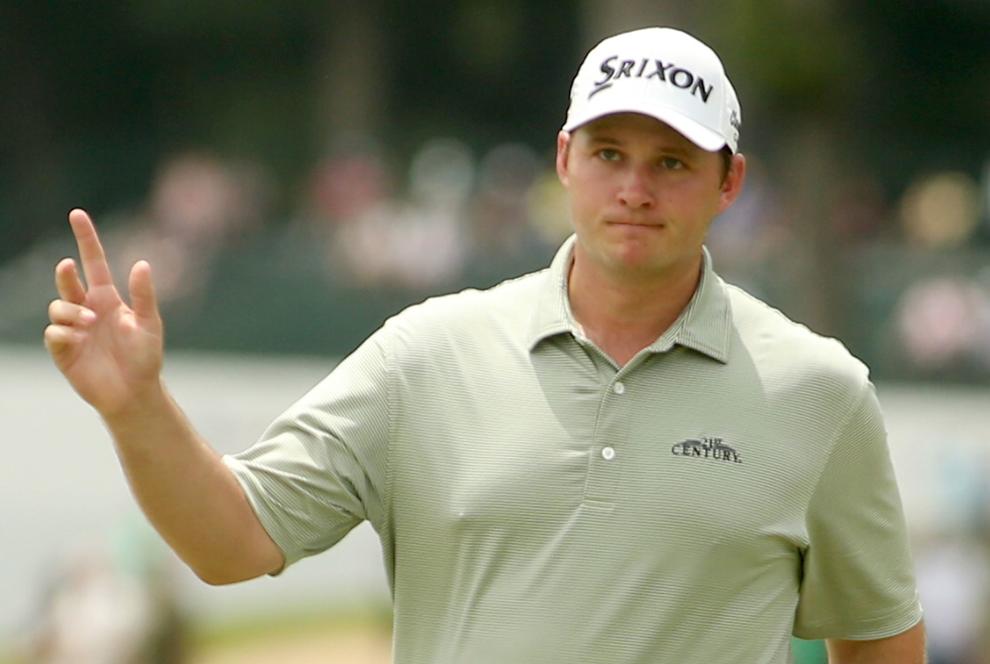 071319-jdc-js-020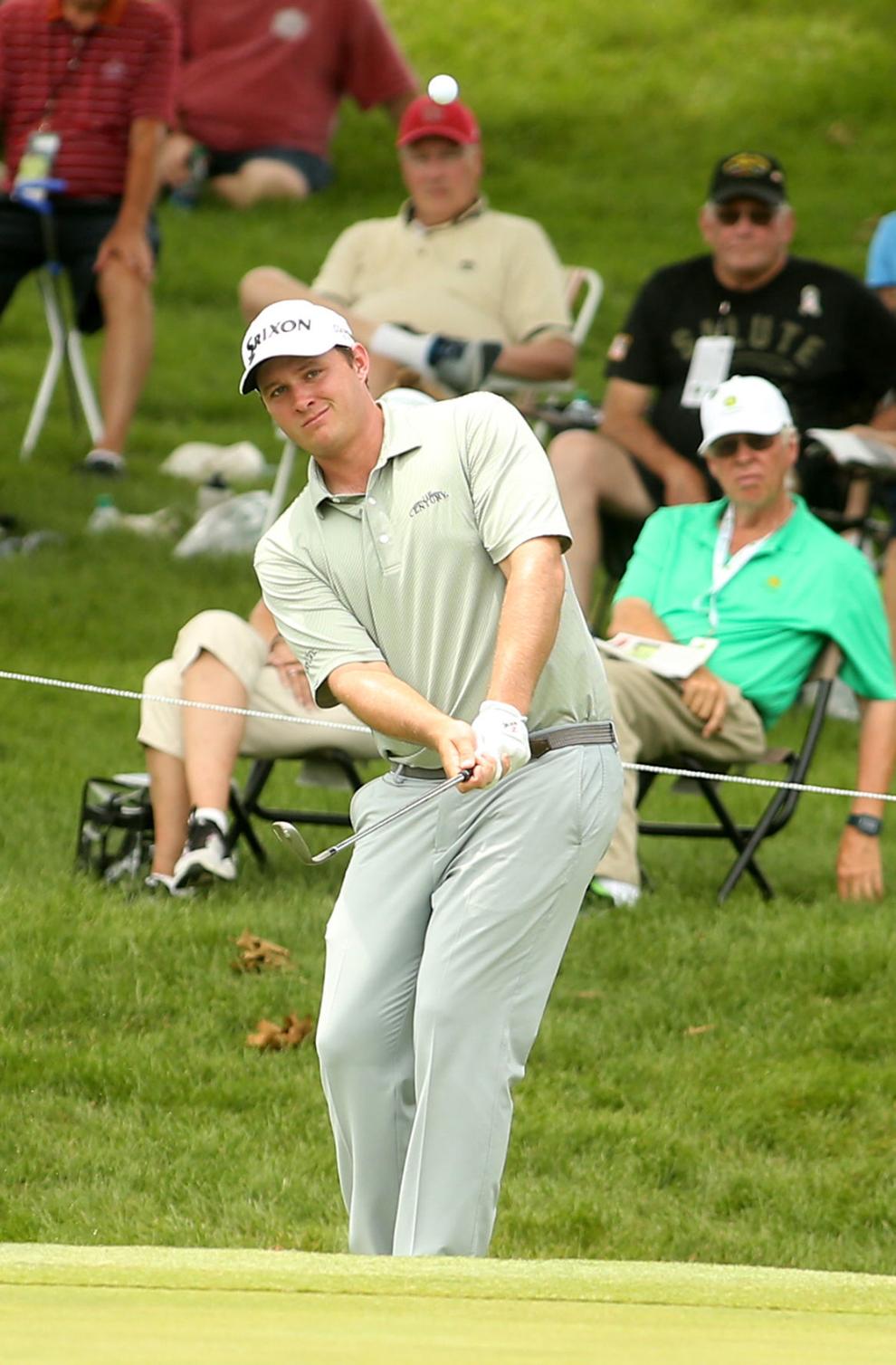 071319-jdc-js-021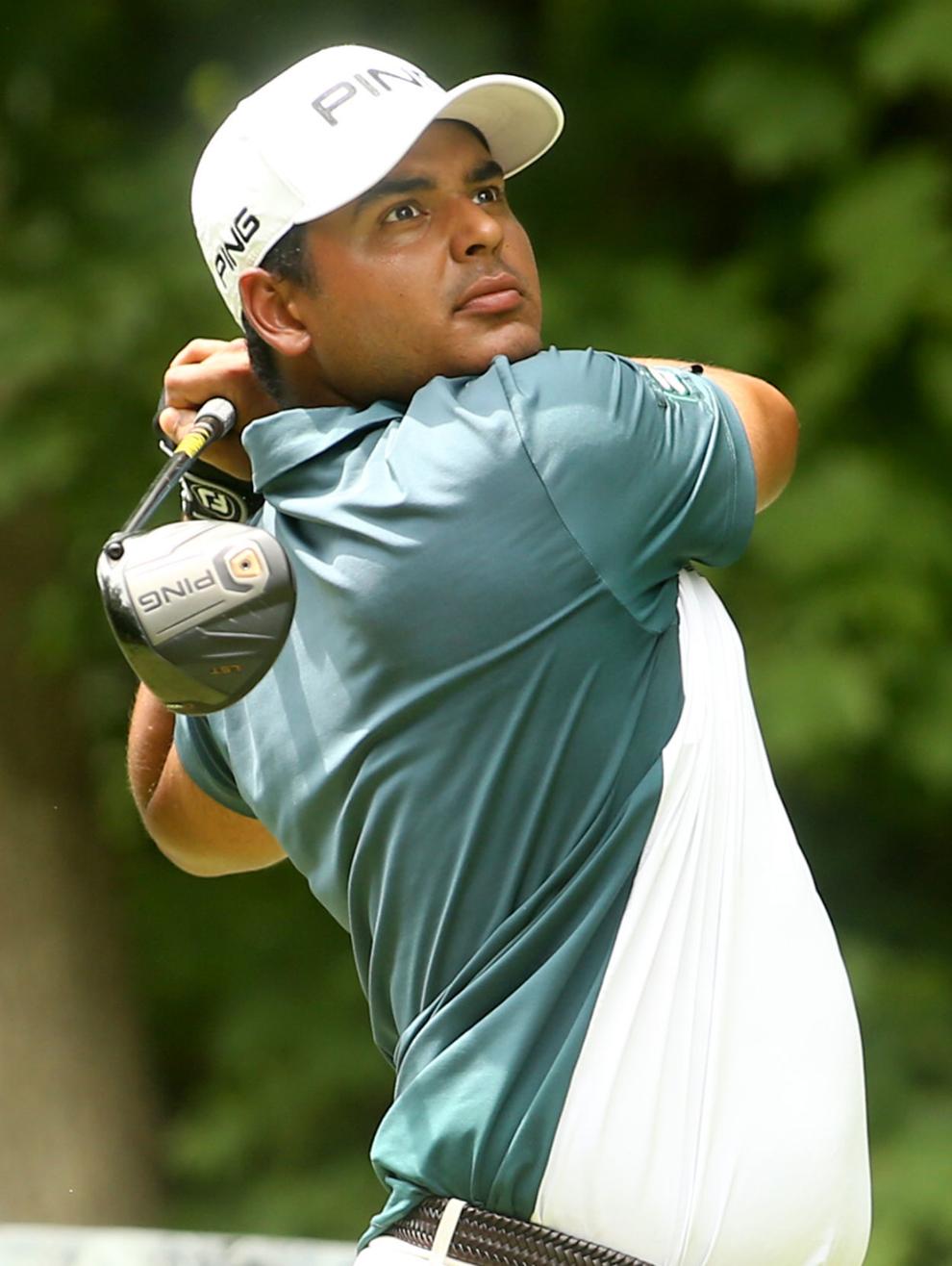 071319-jdc-js-022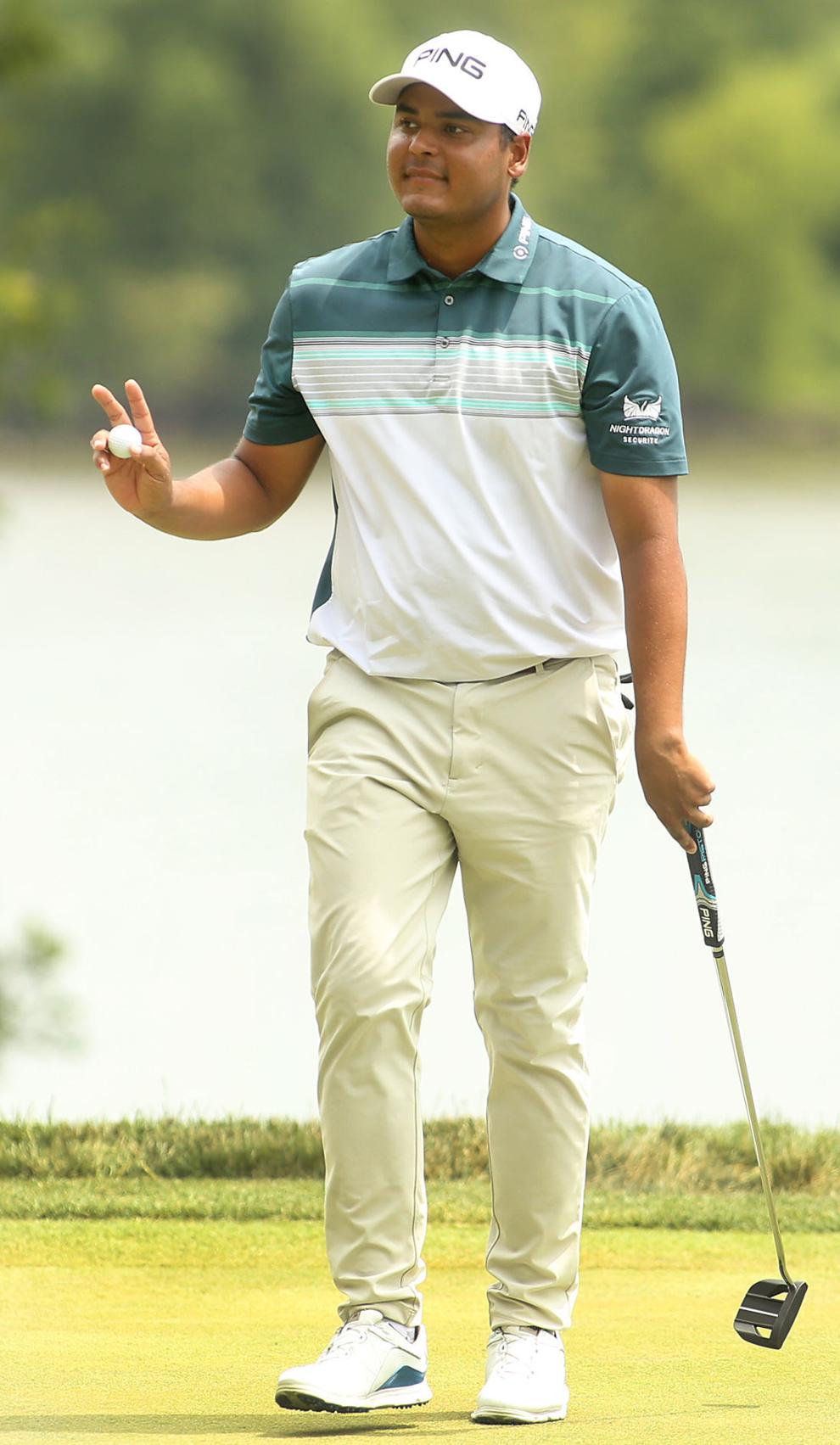 071319-jdc-aa-055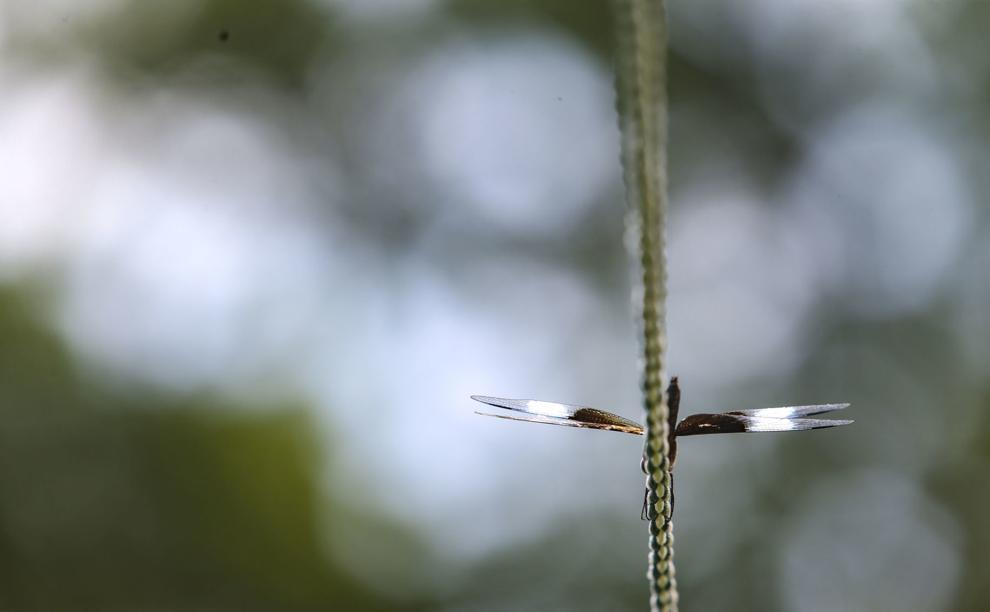 071319-jdc-aa-056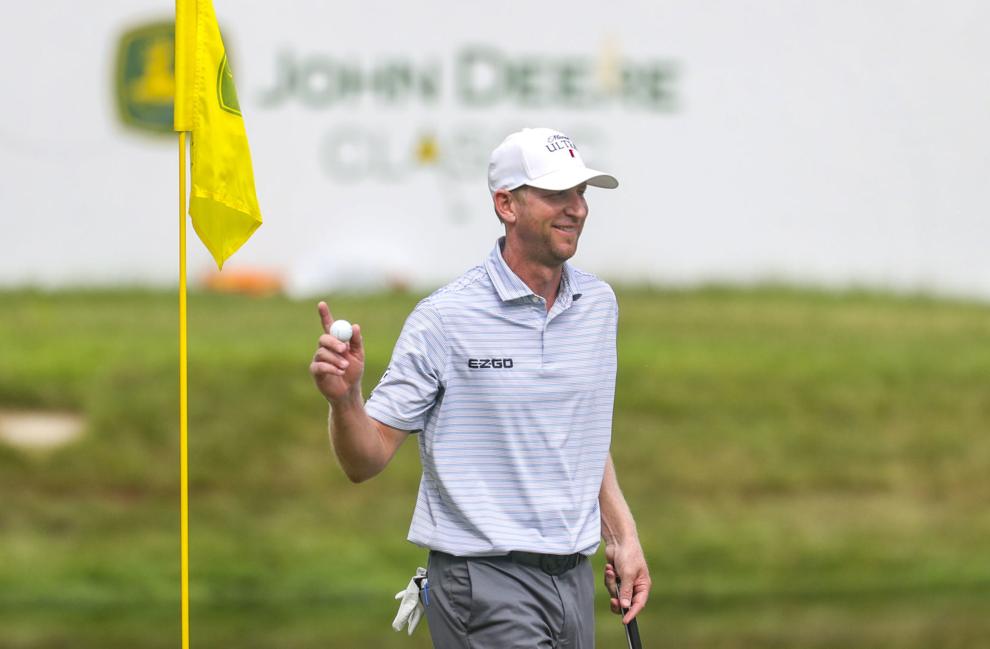 071319-jdc-aa-057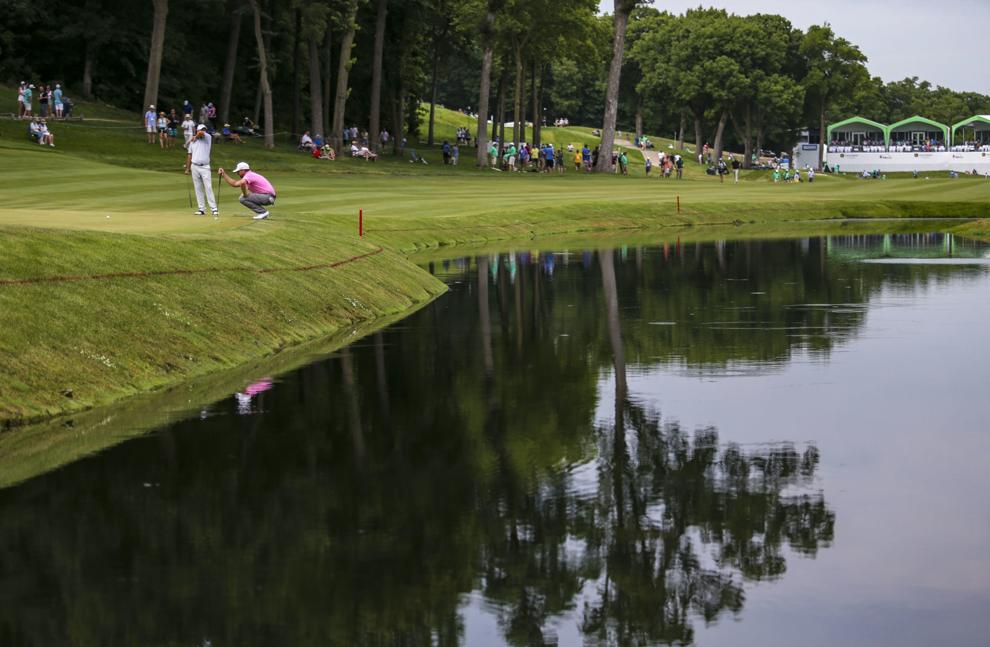 071319-jdc-aa-058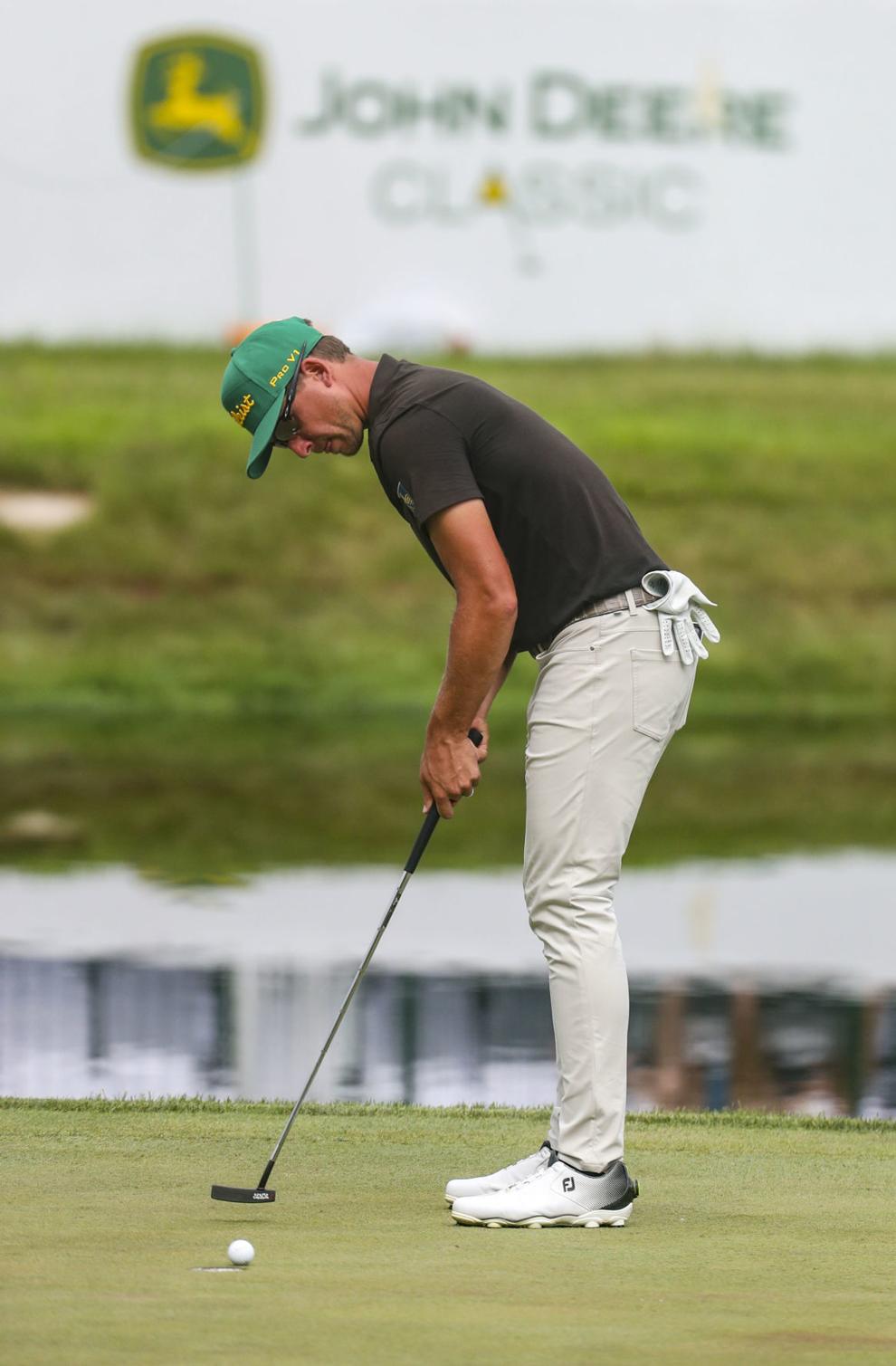 071319-jdc-aa-059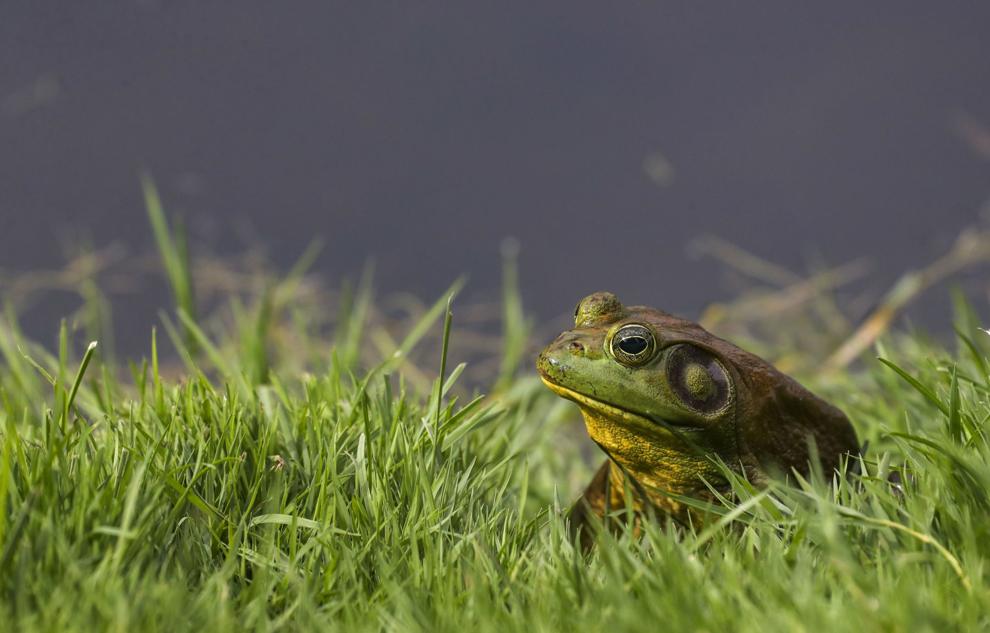 071319-jdc-aa-060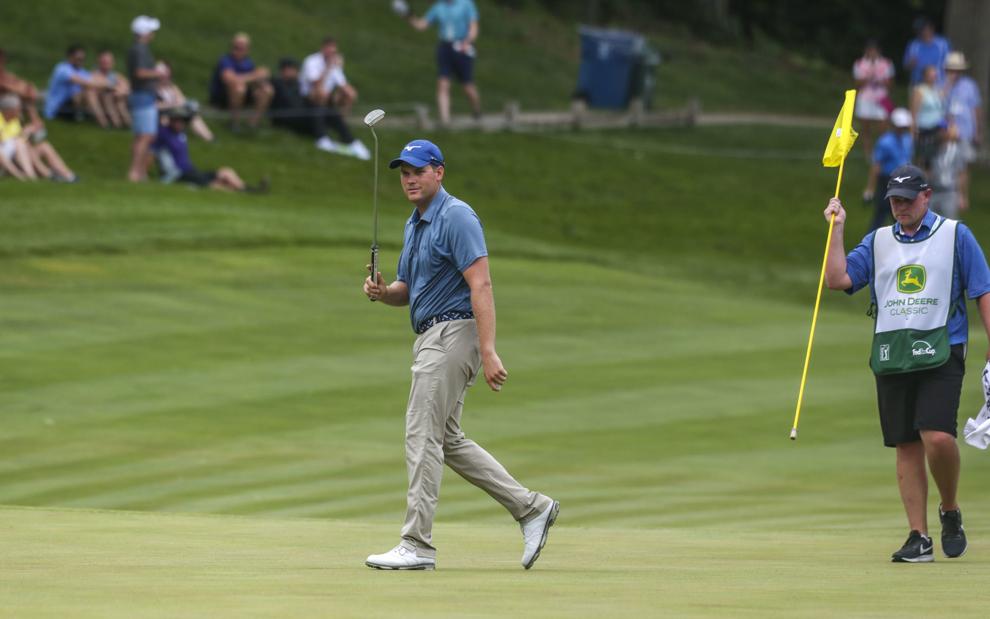 071319-jdc-aa-061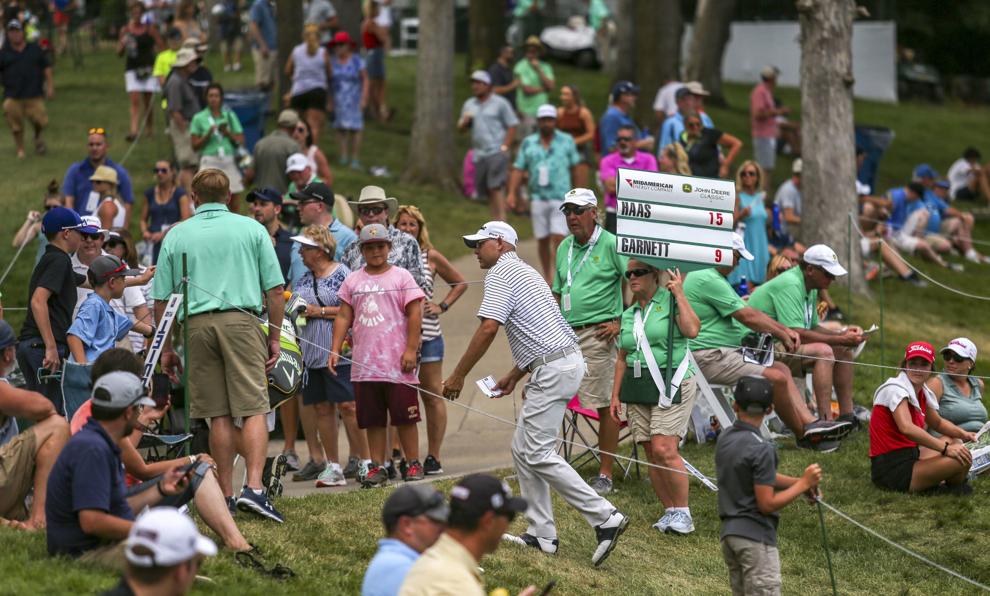 071319-jdc-aa-062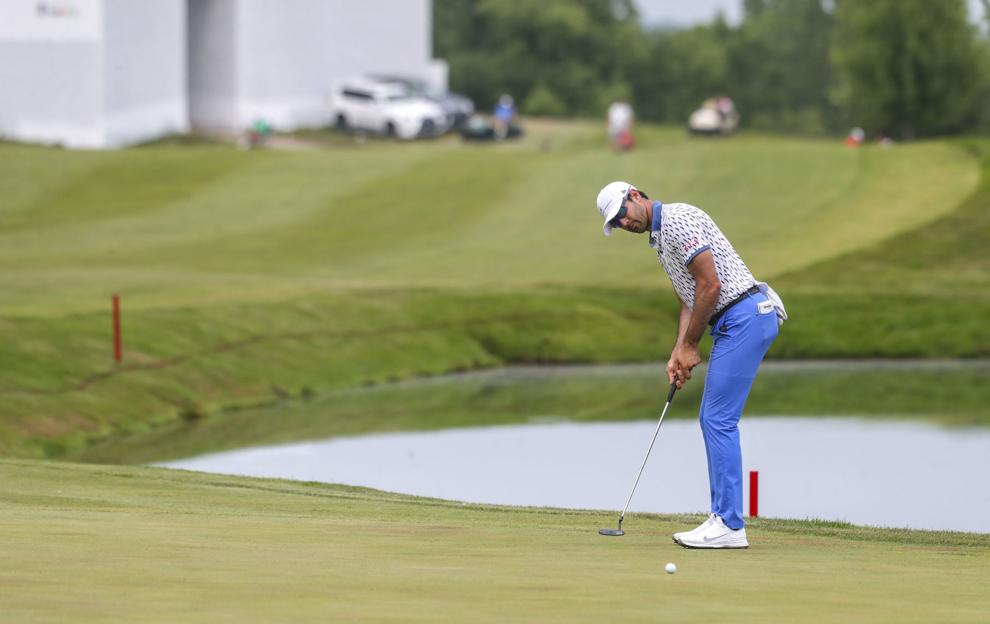 071319-jdc-aa-063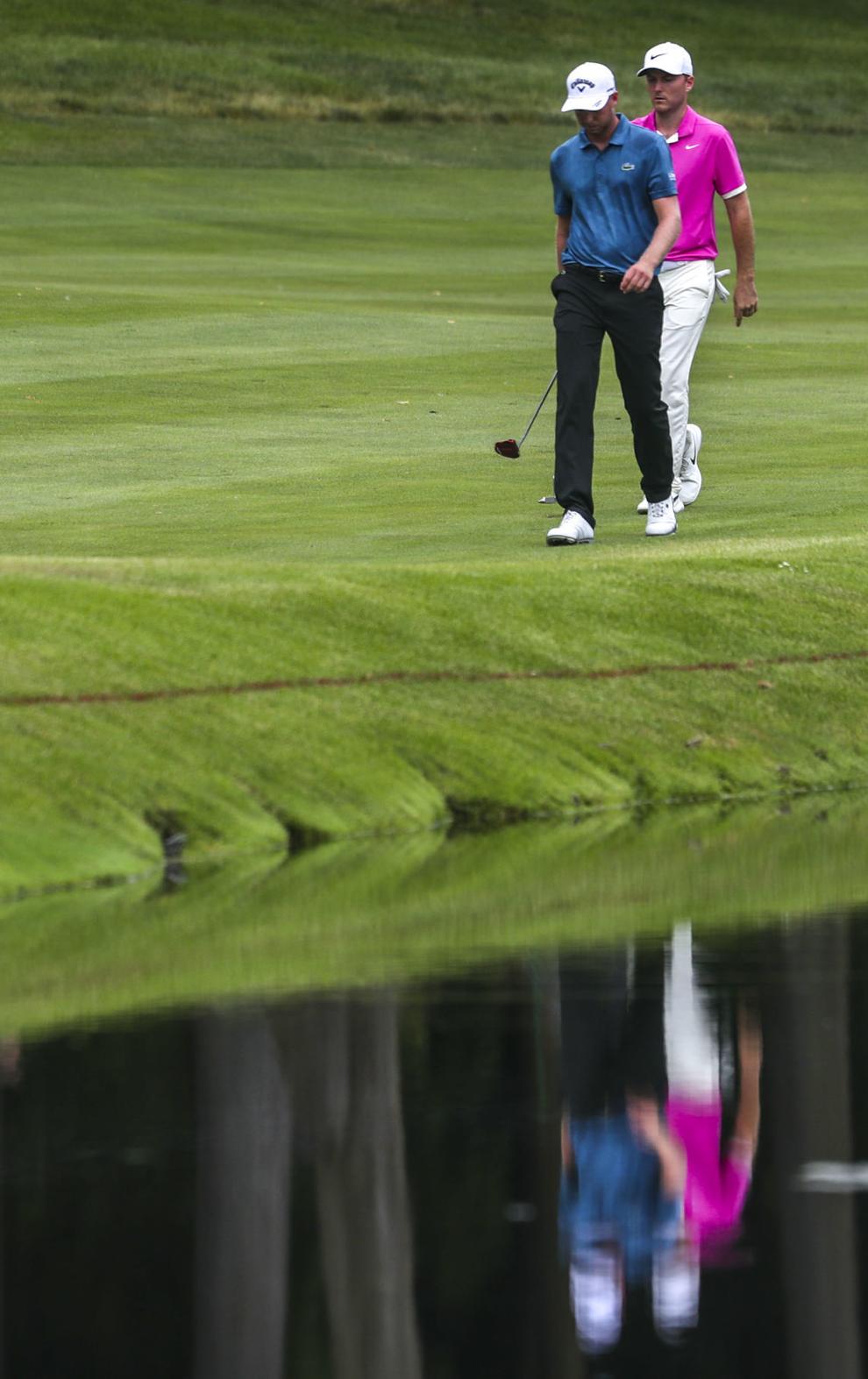 071319-jdc-aa-064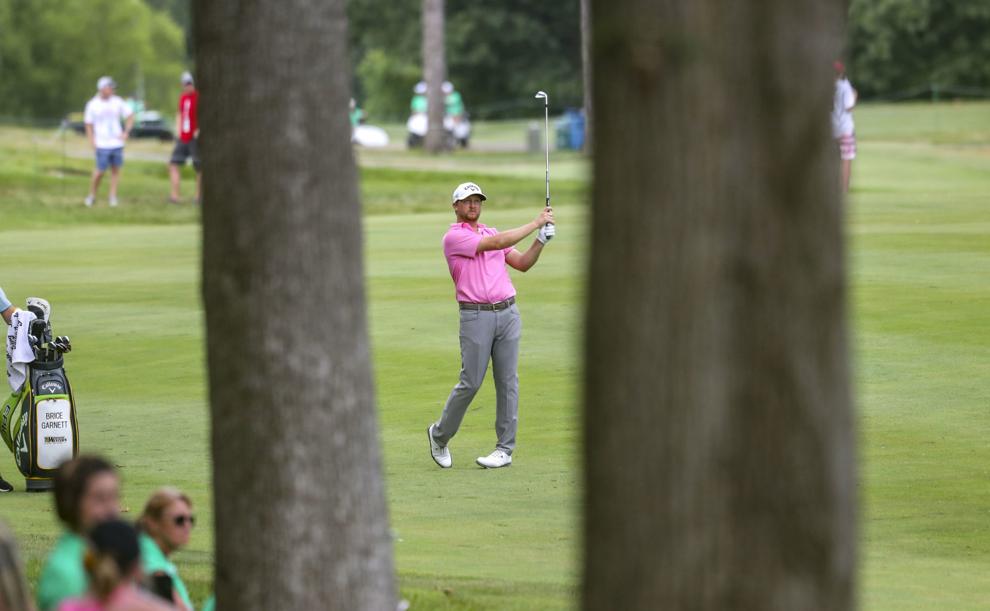 071319-jdc-aa-065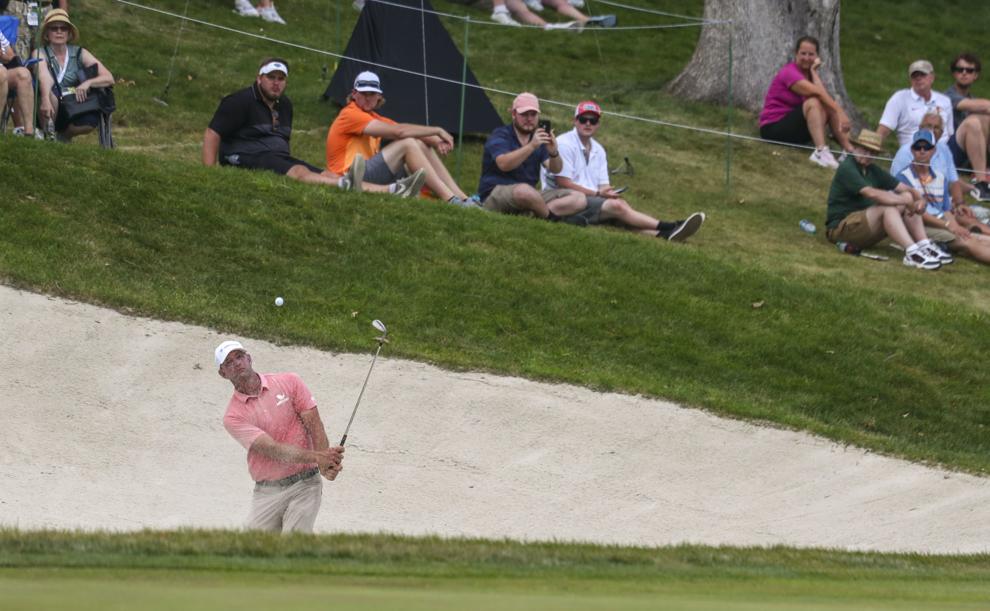 071319-jdc-aa-066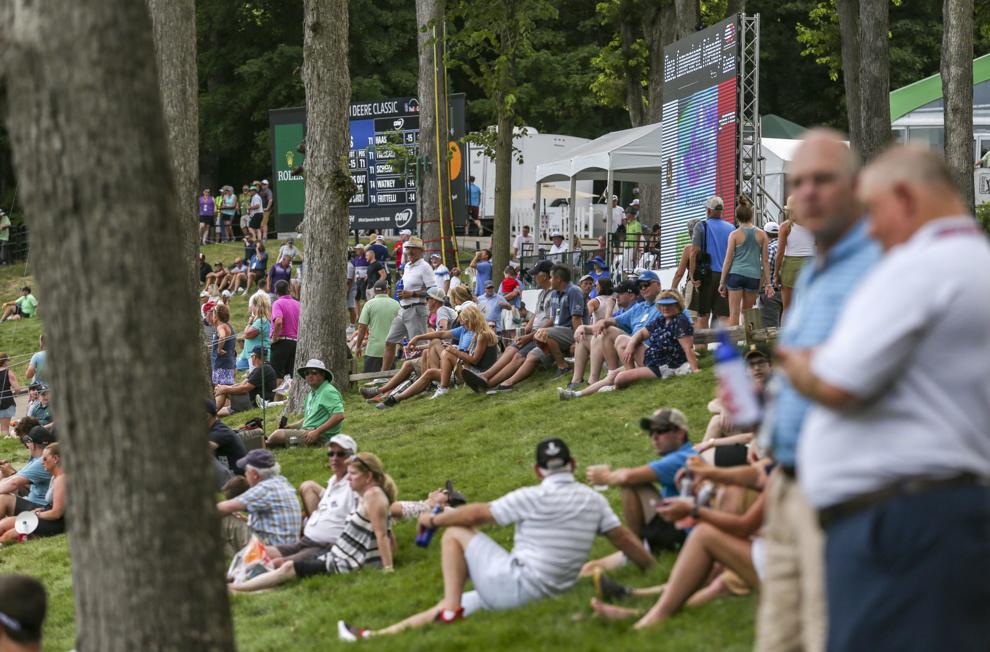 071319-jdc-aa-067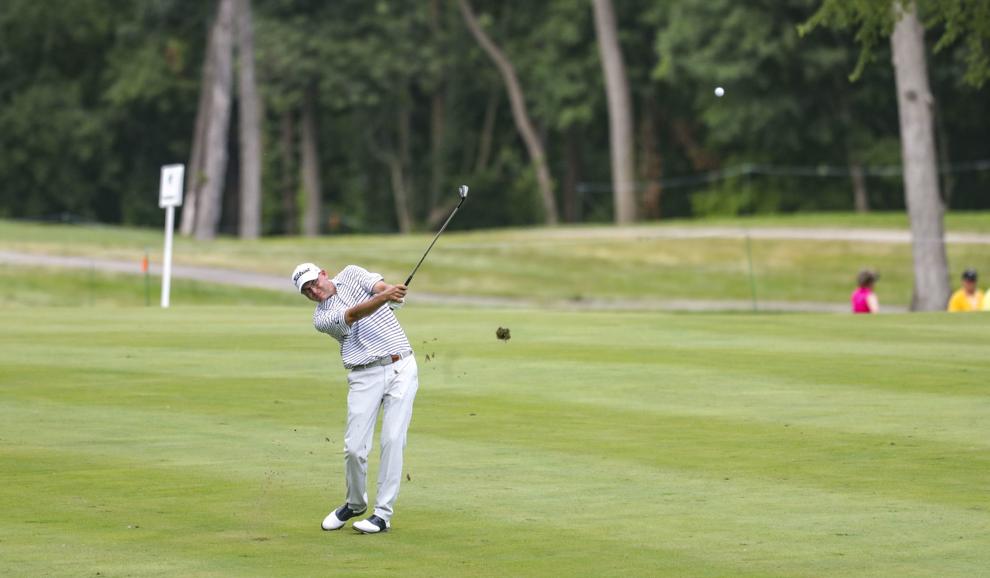 071319-jdc-aa-068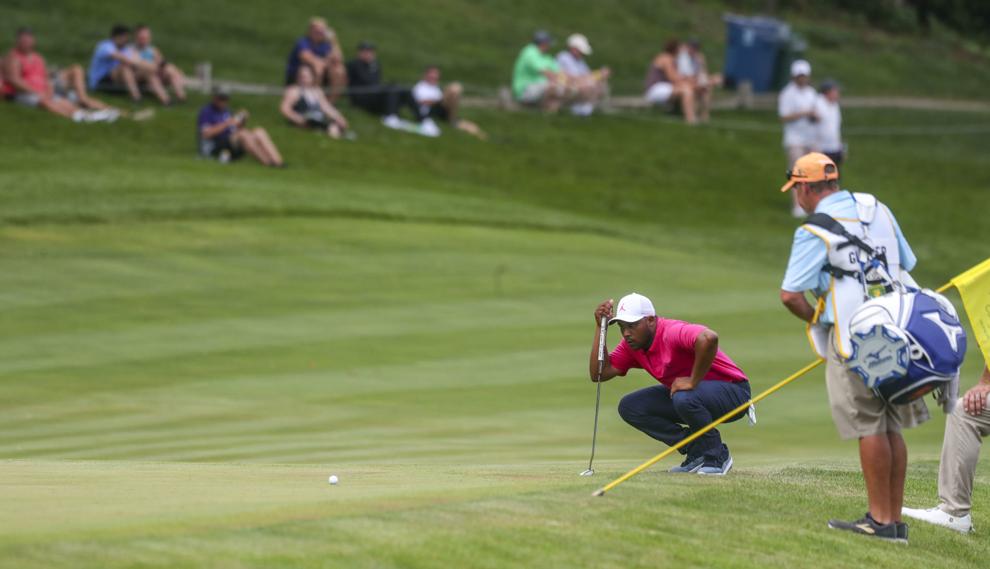 071319-jdc-aa-069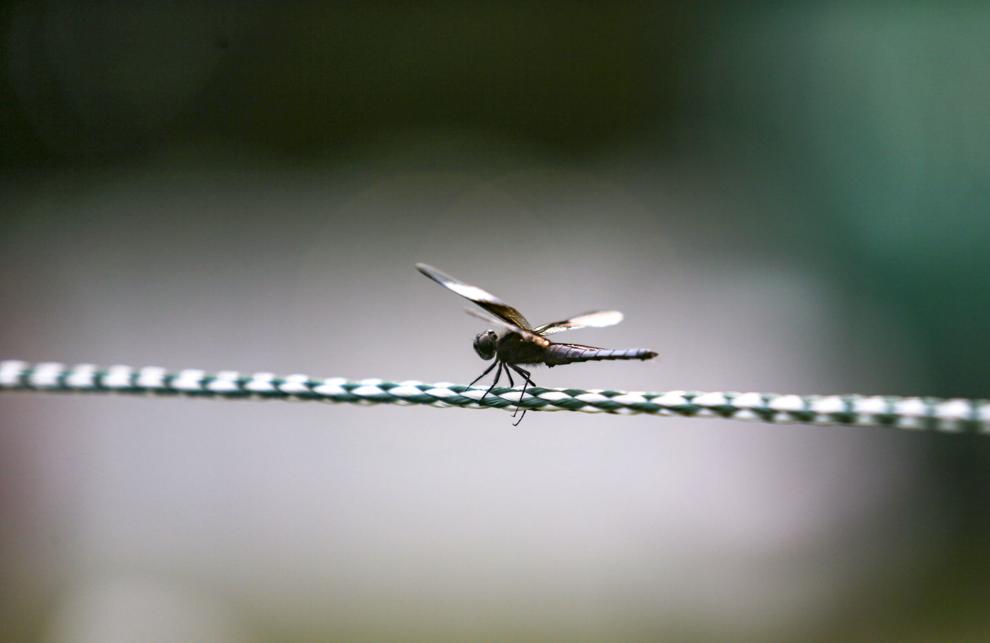 071319-jdc-aa-070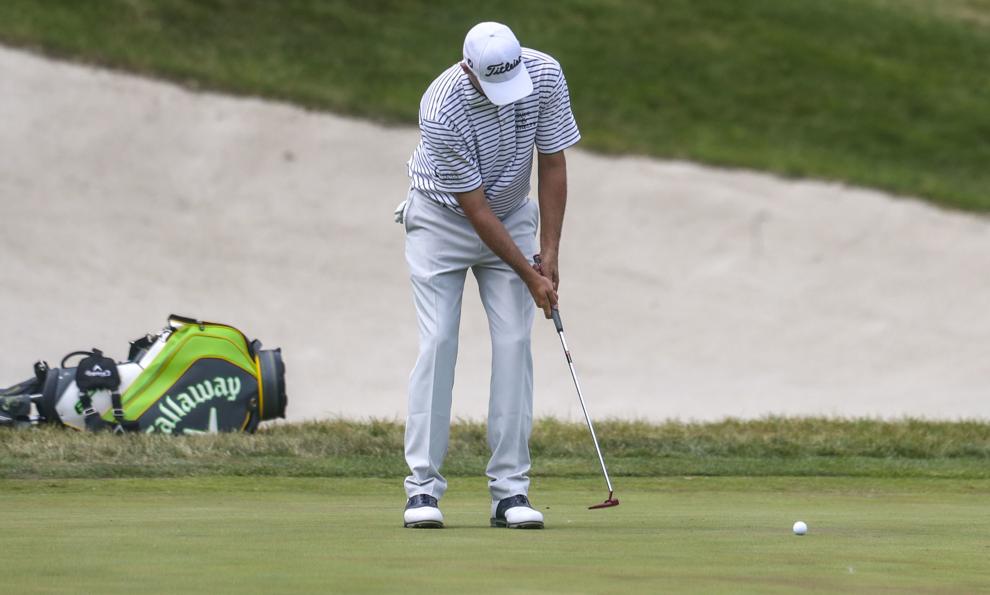 071319-jdc-aa-071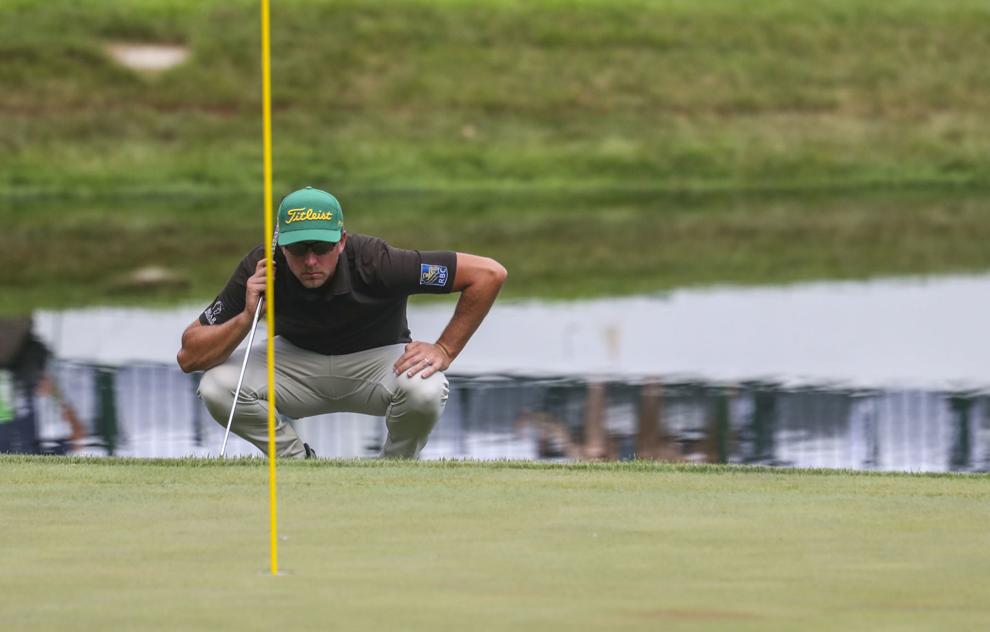 071319-jdc-aa-072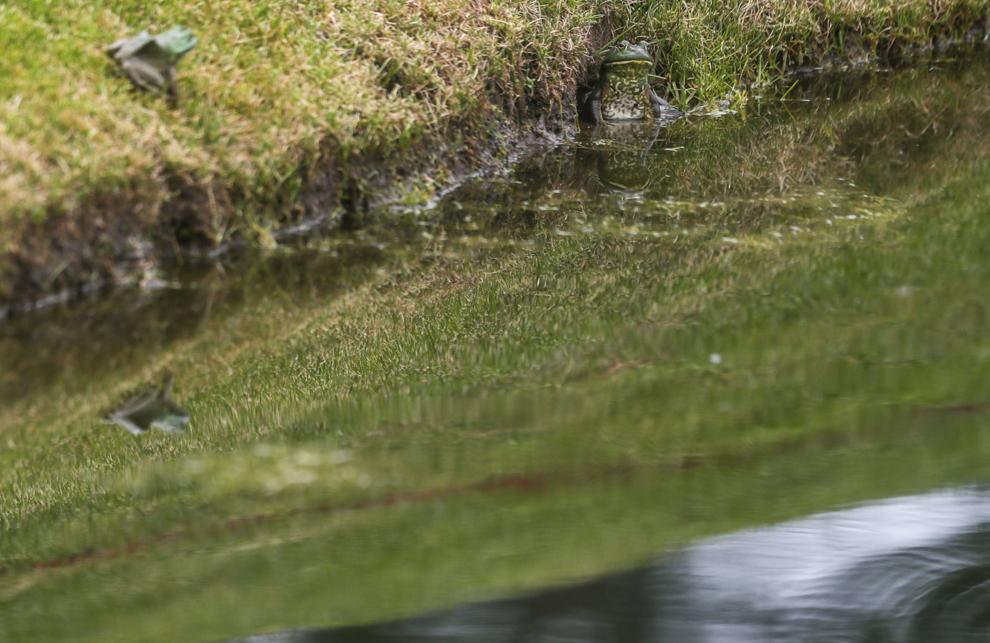 071319-jdc-aa-073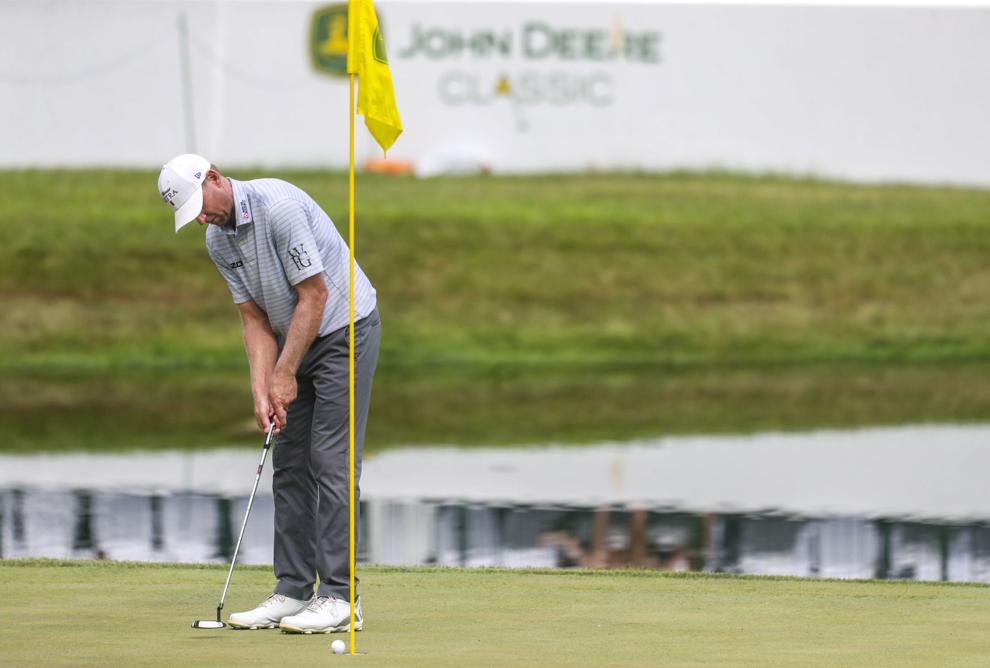 071319-jdc-aa-074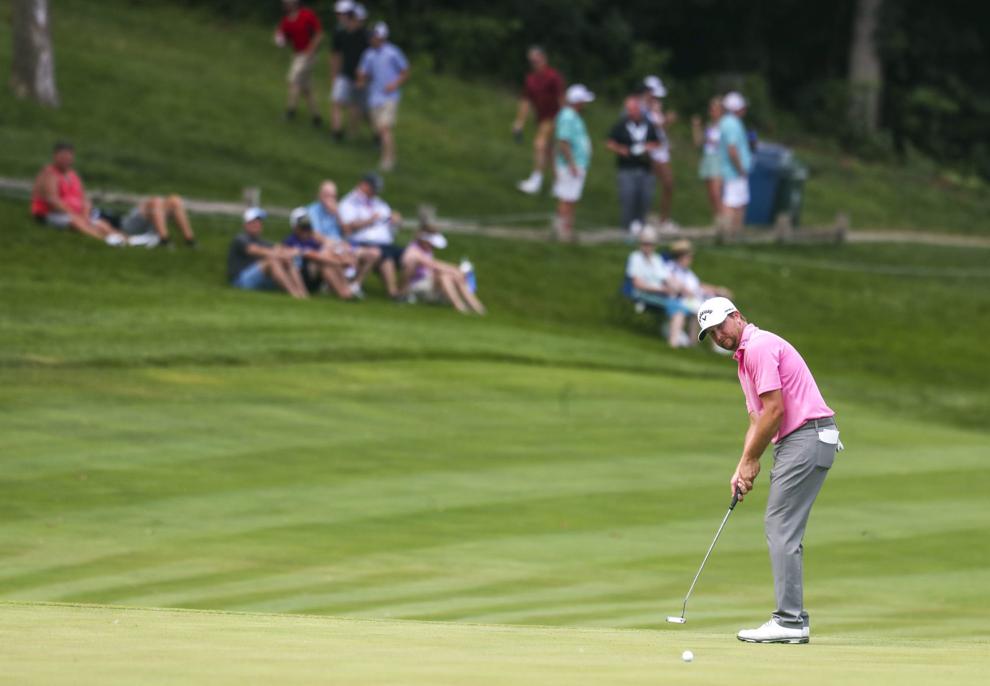 071319-jdc-aa-075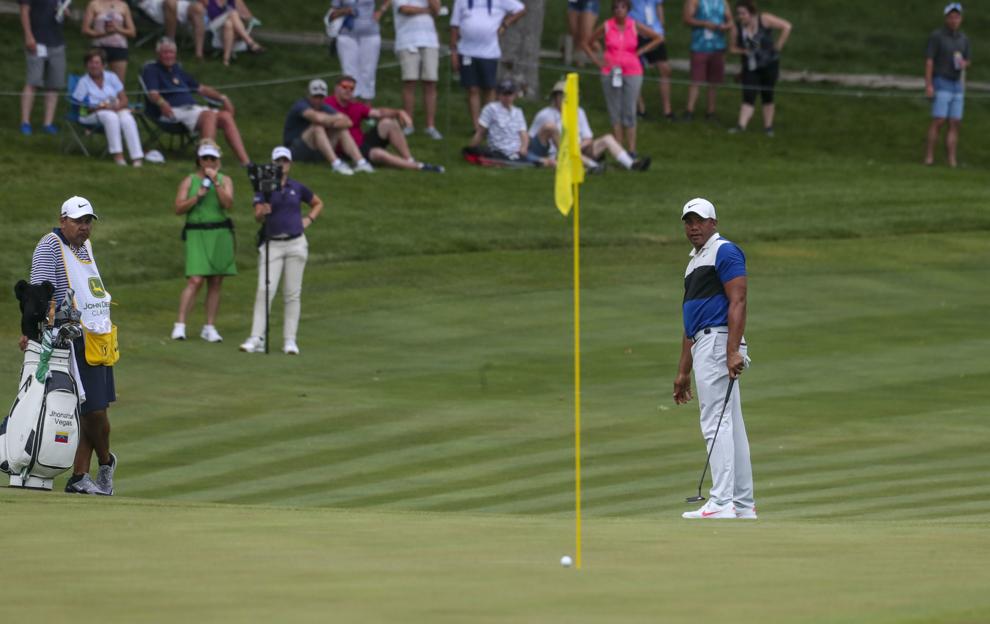 071319-jdc-mm-043a.jpg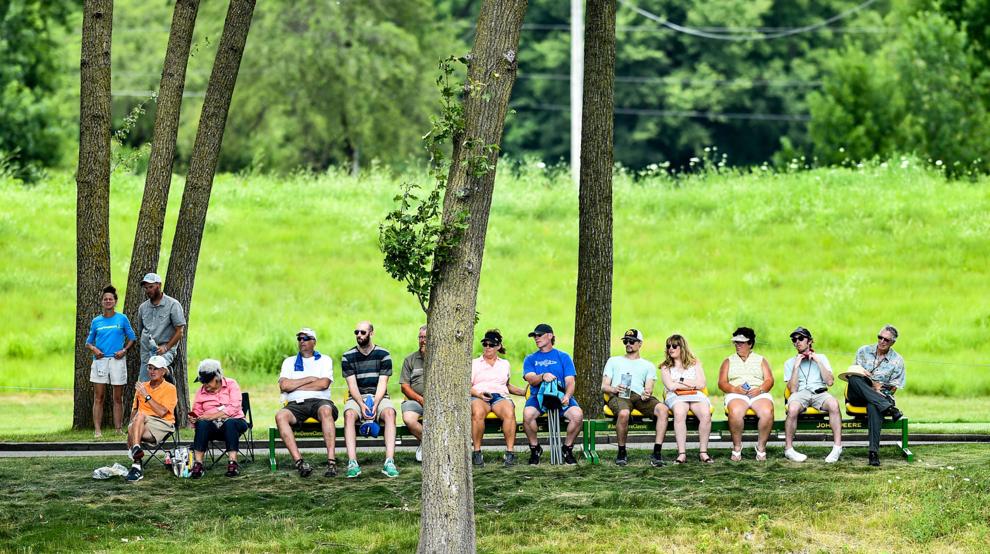 071319-jdc-mm-044a.jpg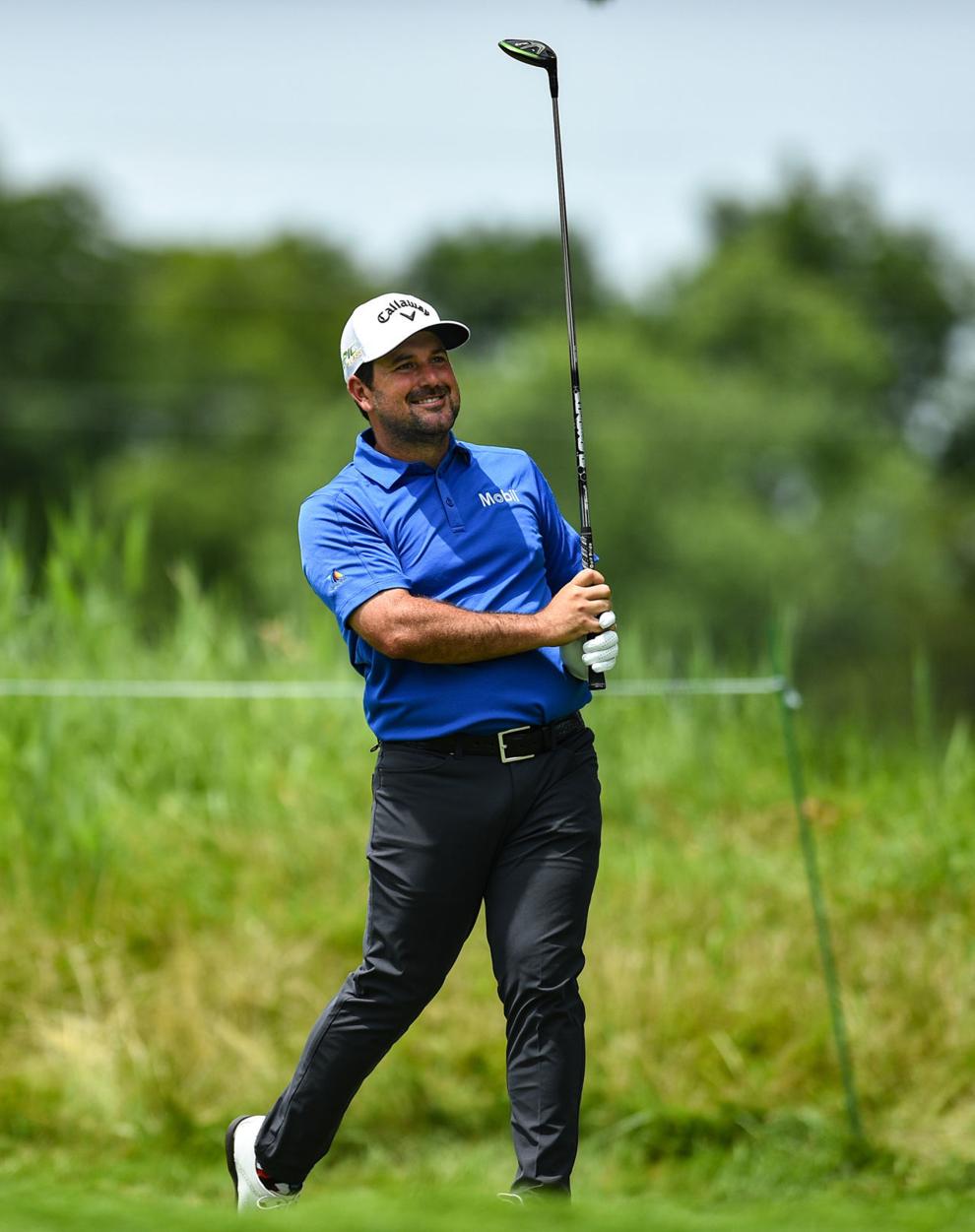 071319-jdc-mm-046a.jpg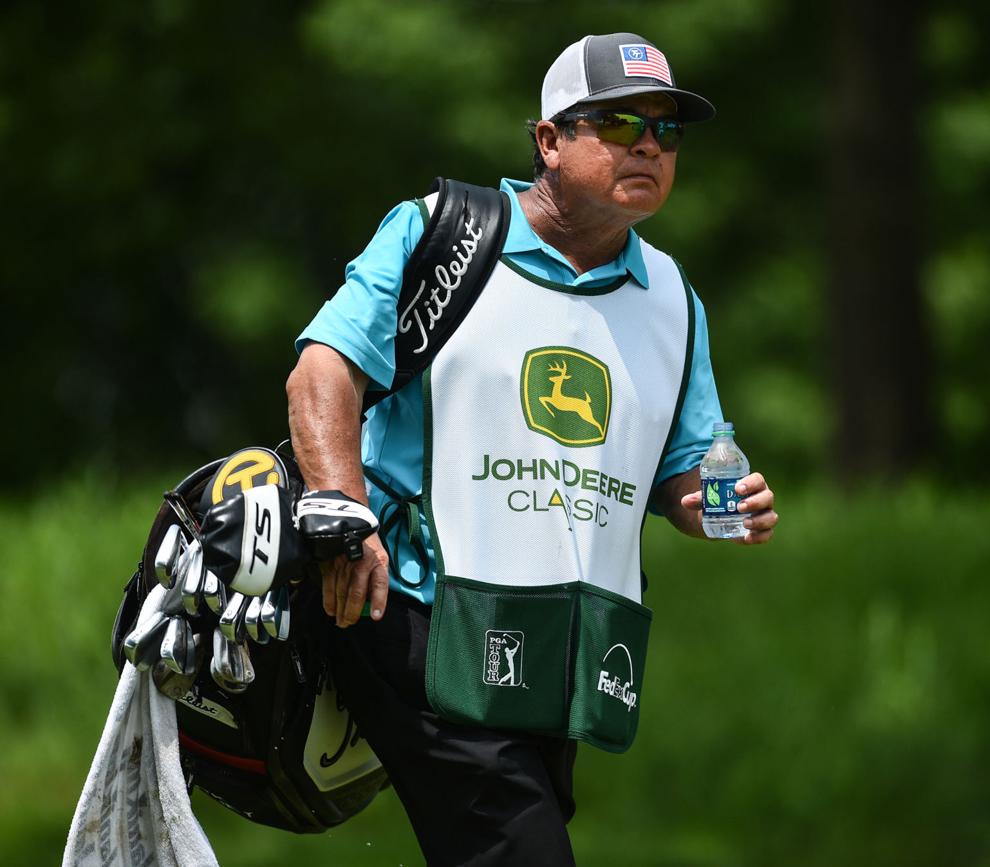 071319-jdc-mm-047a.jpg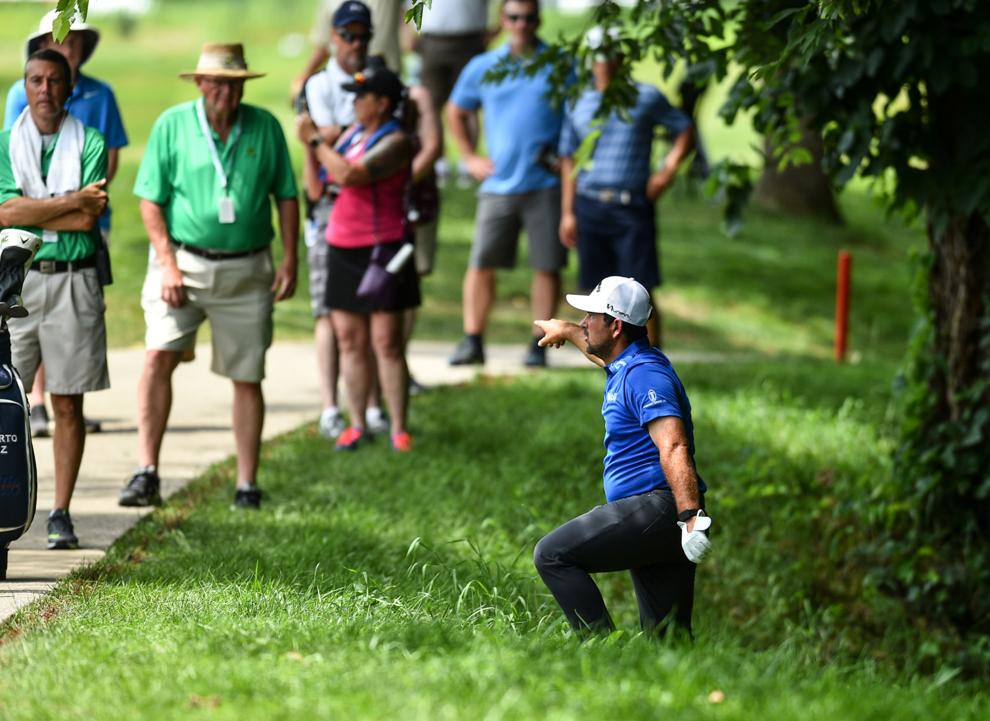 071319-jdc-mm-048a.jpg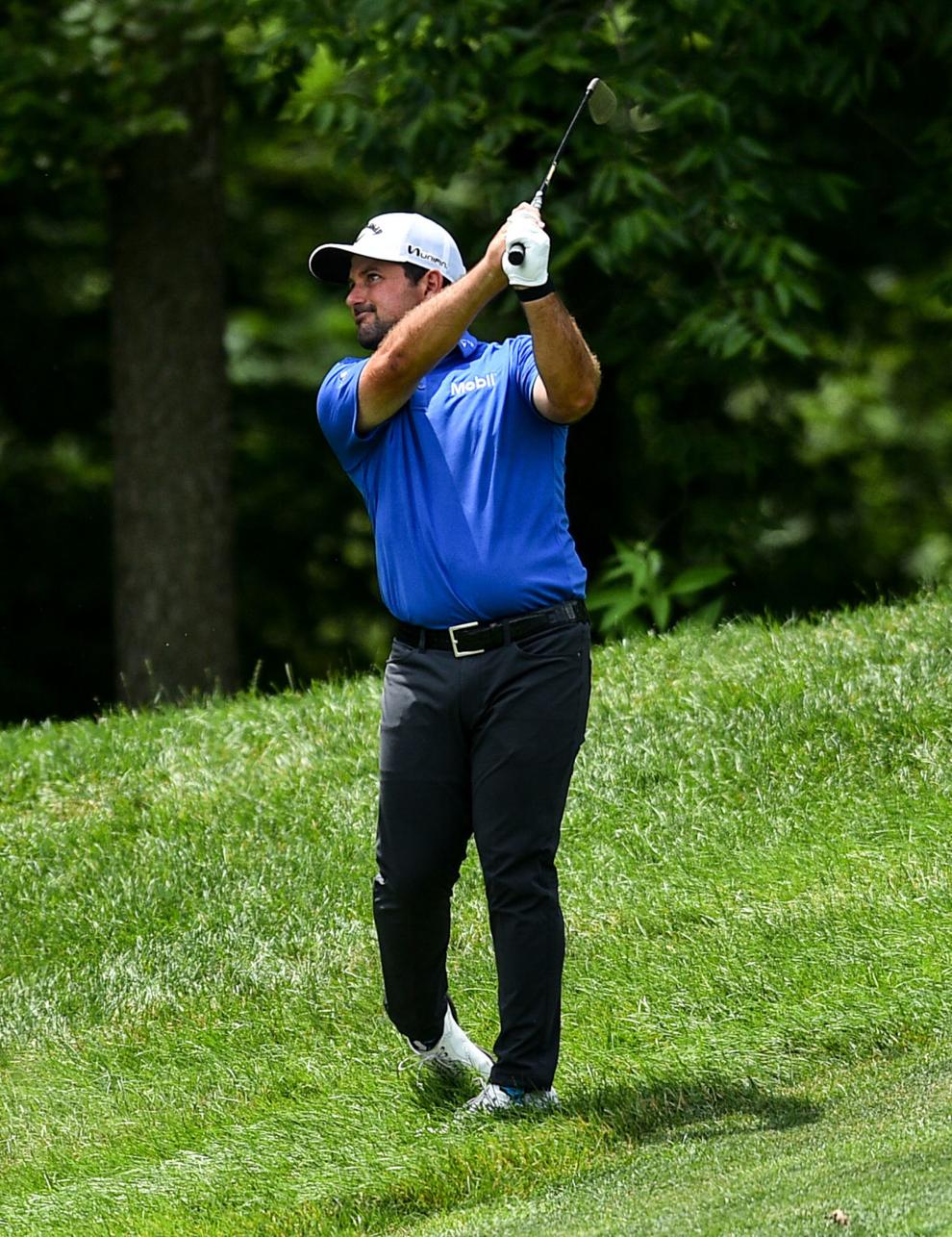 071319-jdc-mm-049a.jpg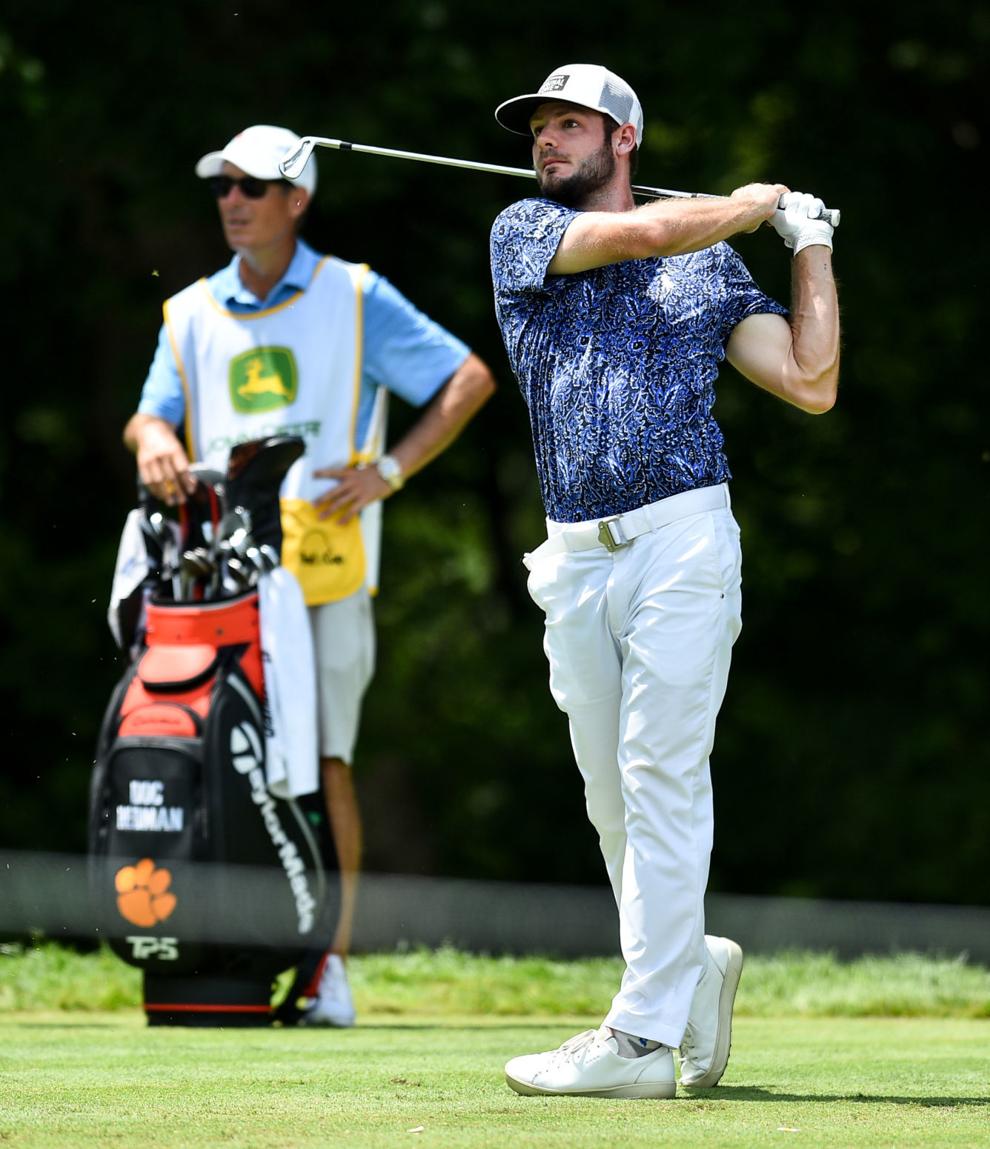 071319-jdc-mm-051a.jpg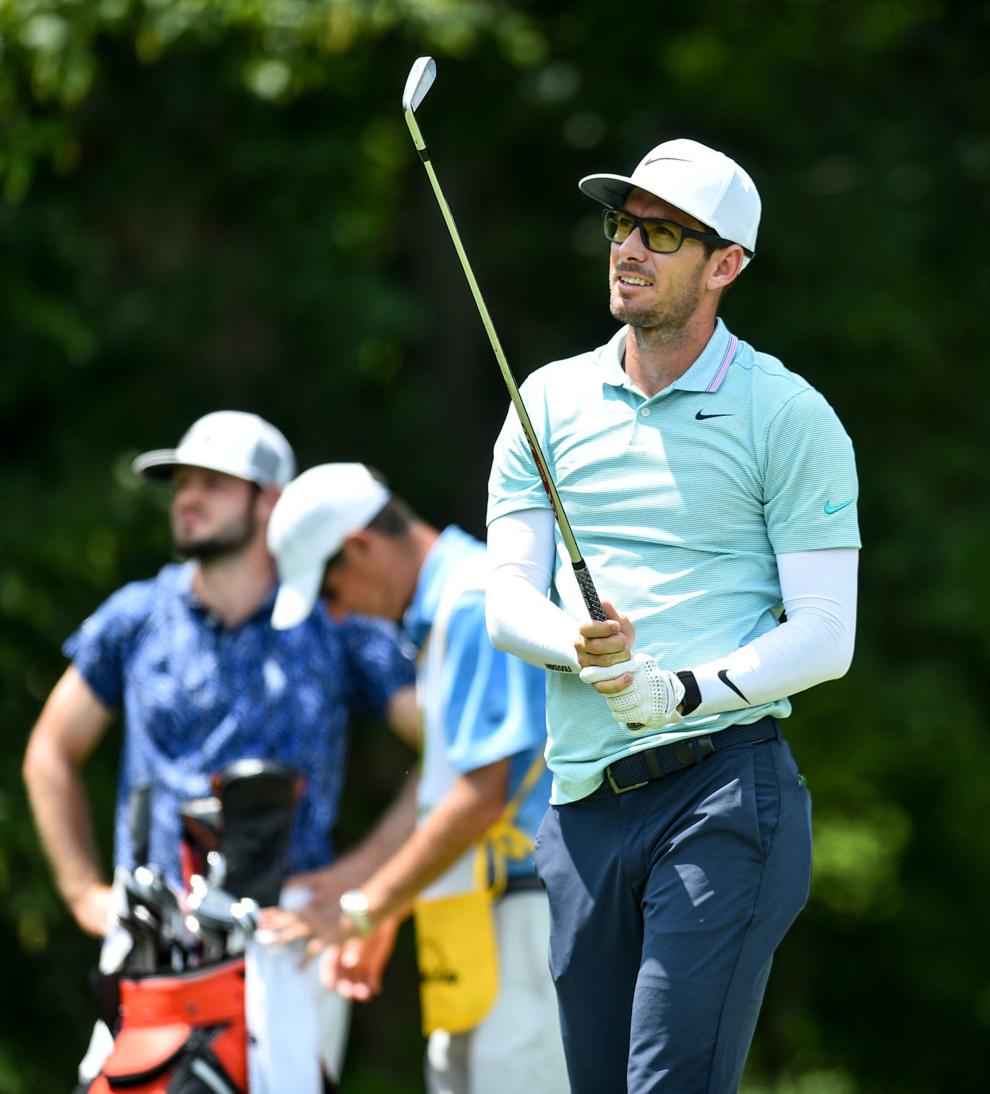 071319-jdc-mm-052a.jpg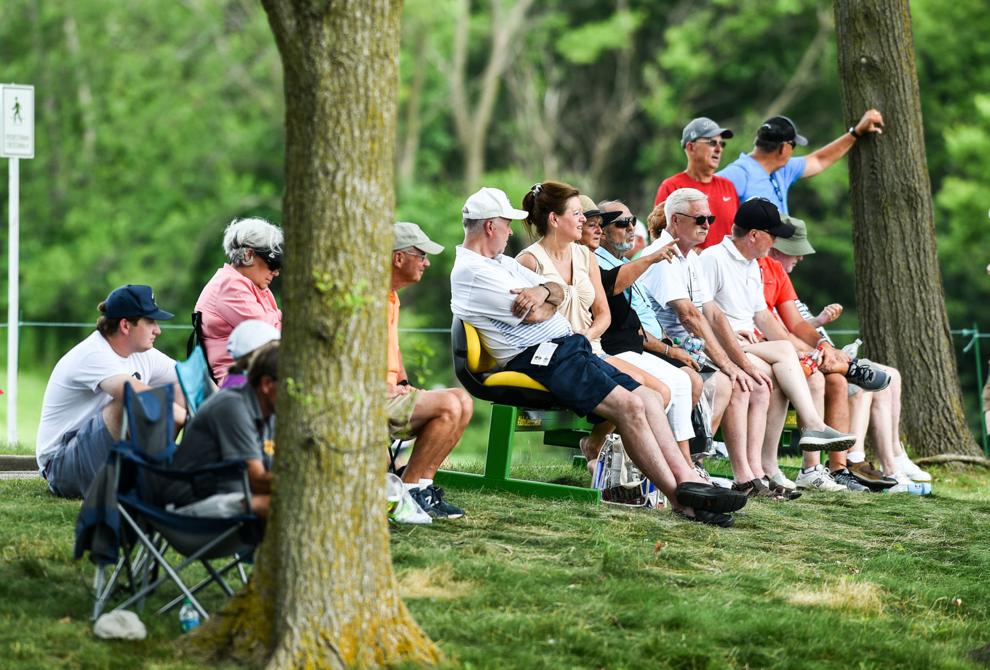 071319-jdc-mm-053a.jpg
071319-jdc-mm-055a.jpg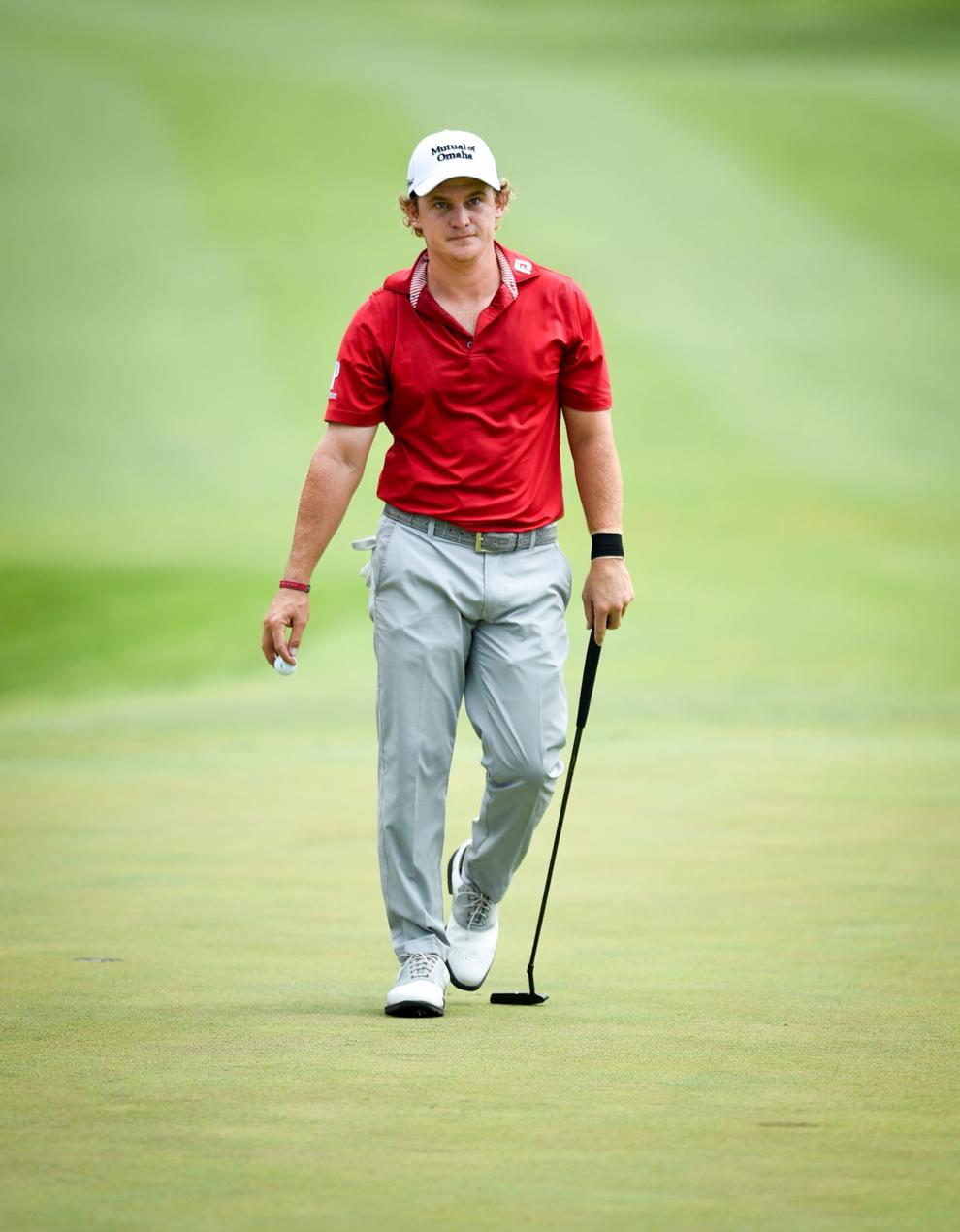 071319-jdc-mm-056a.jpg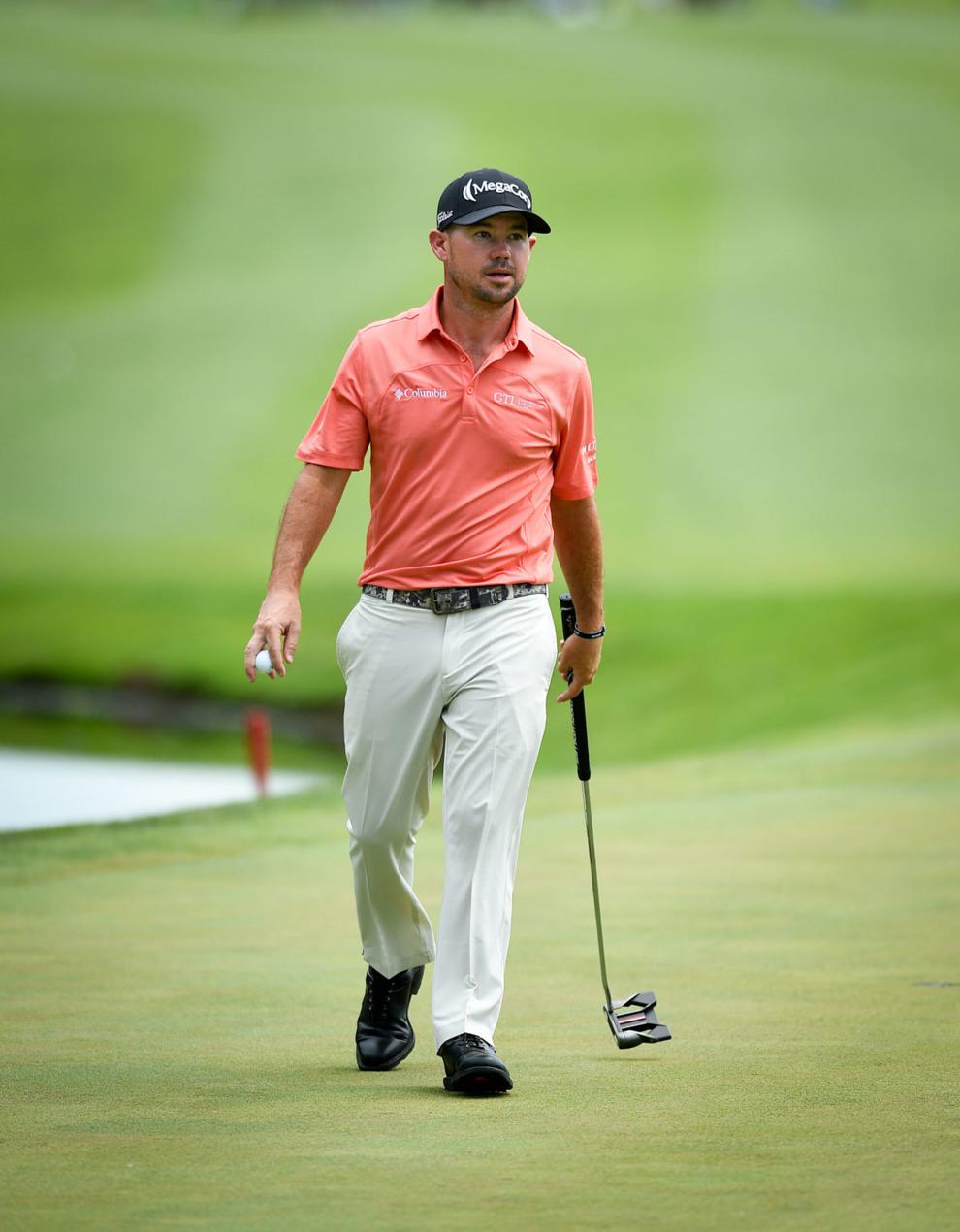 071319-jdc-mm-057a.jpg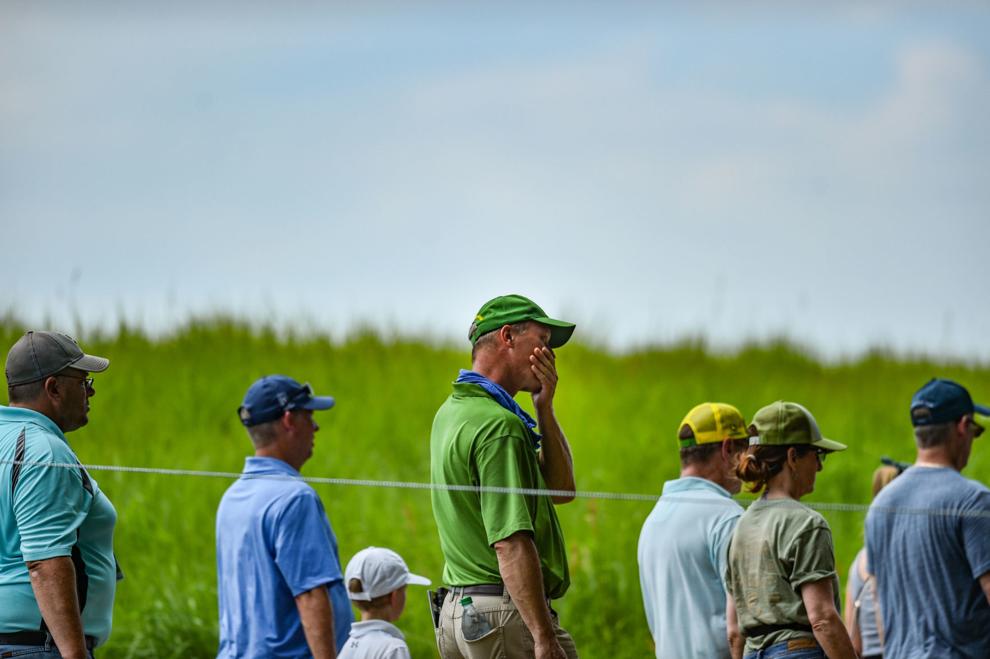 071319-jdc-mm-060a.jpg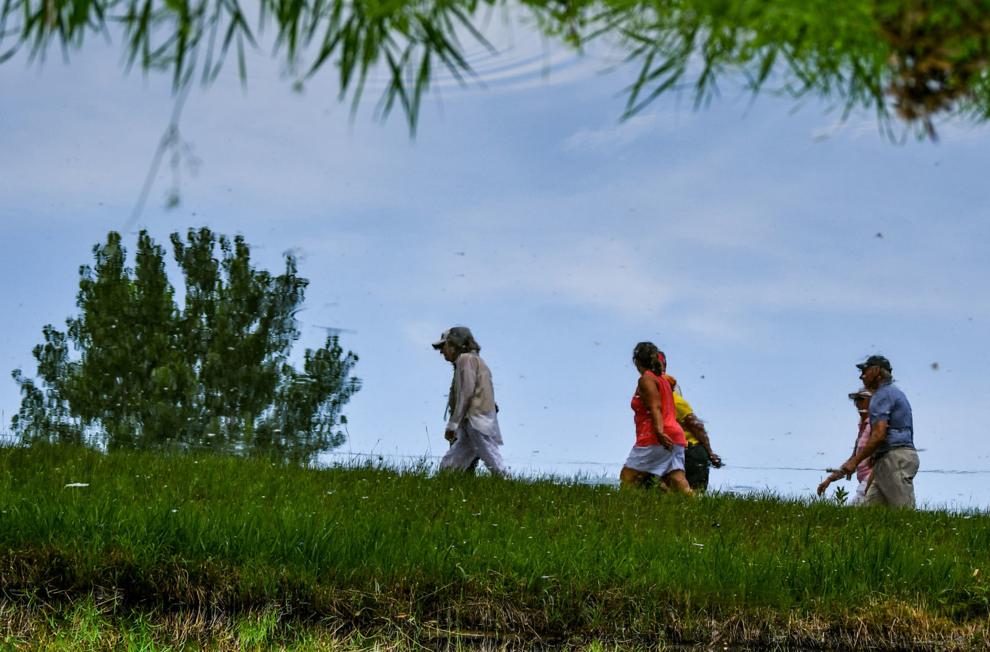 071319-jdc-mm-062a.jpg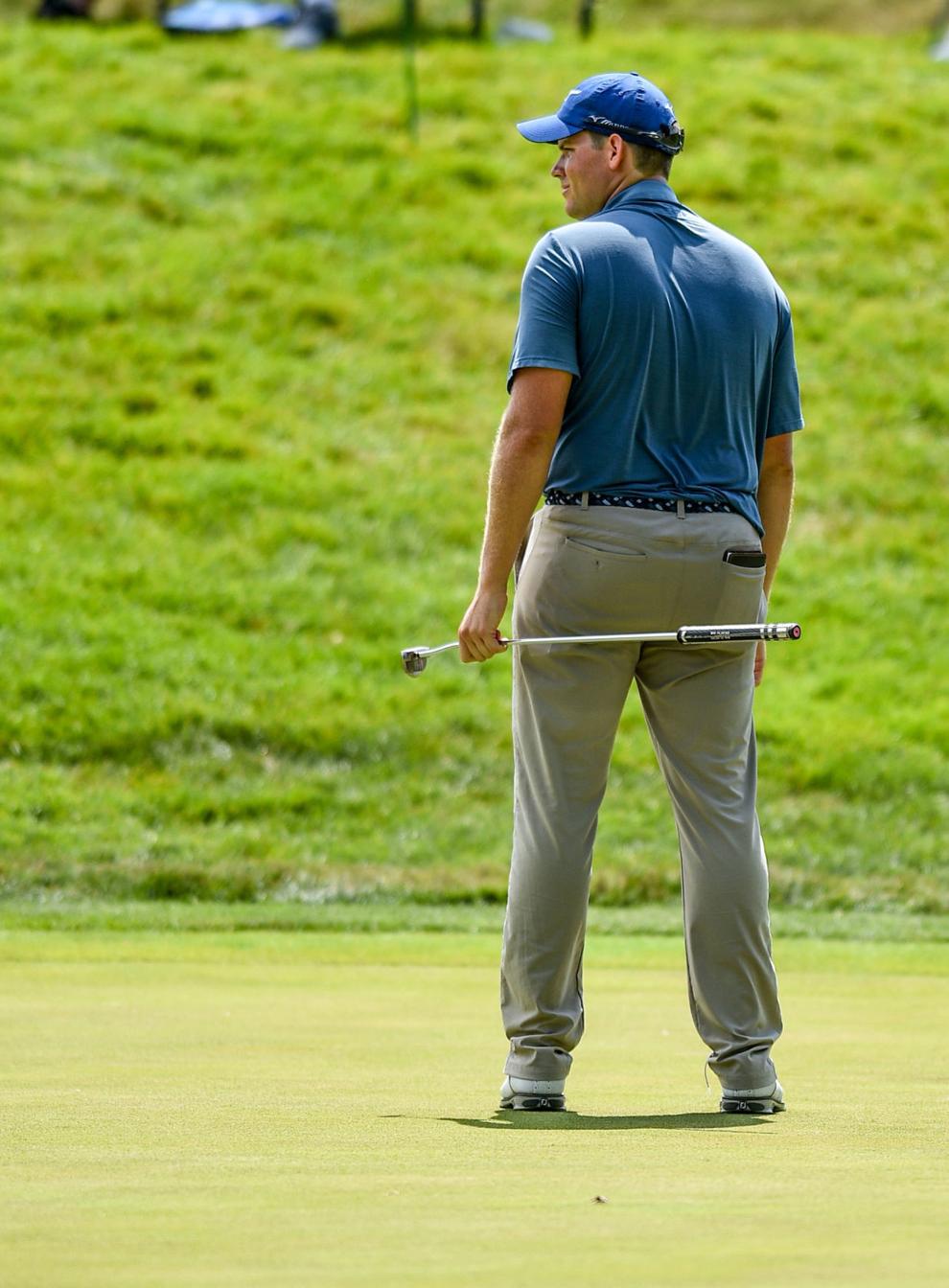 071319-jdc-mm-063a.jpg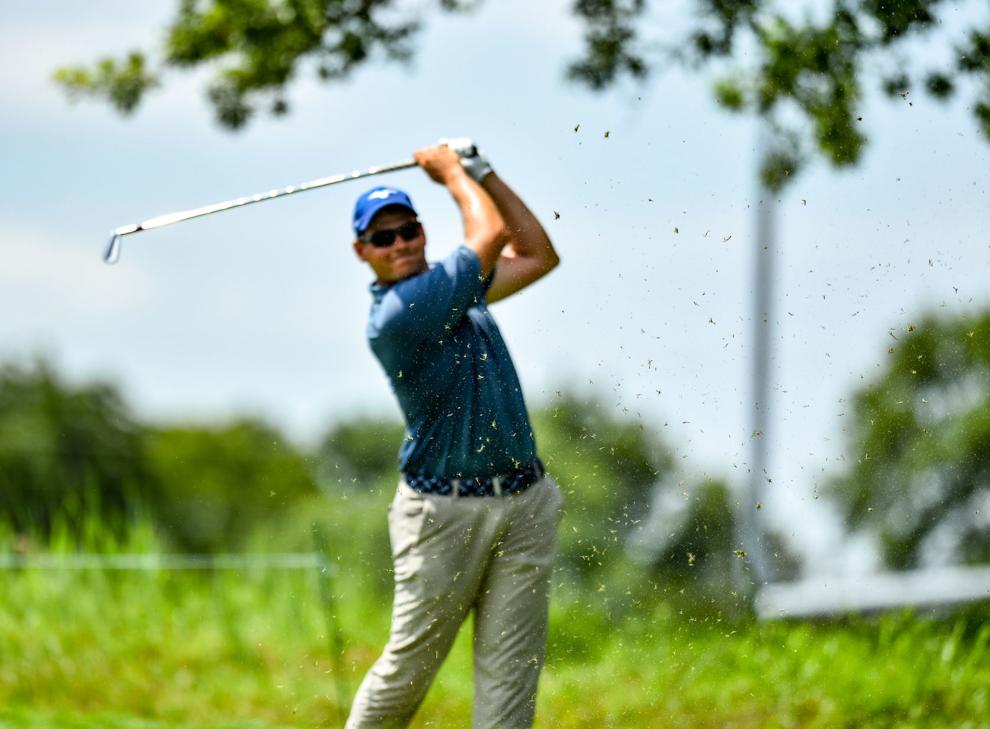 071319-jdc-mm-065a.jpg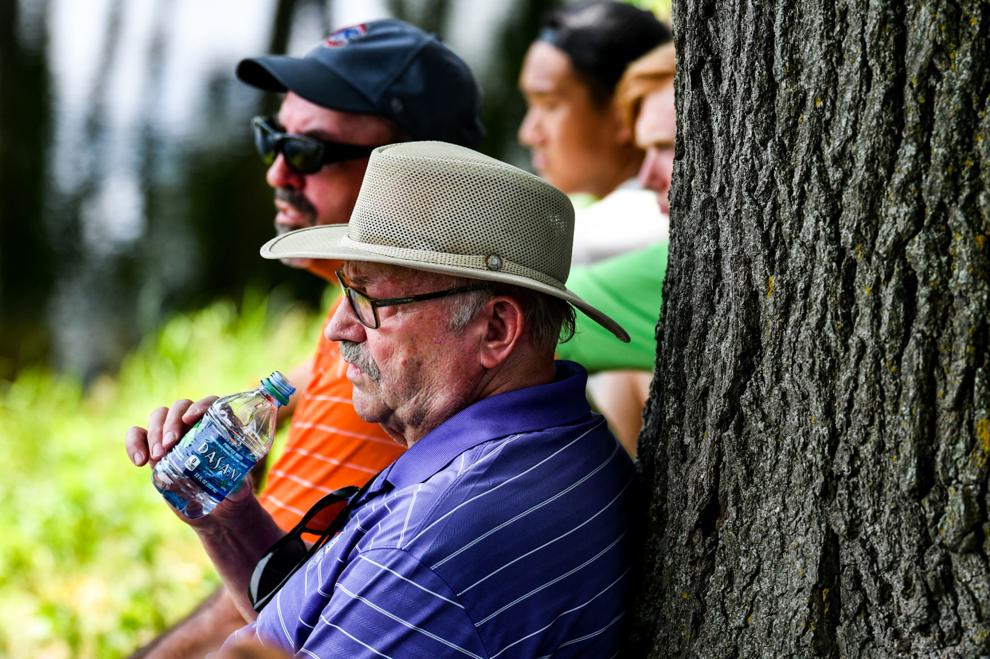 071319-jdc-mm-066a.jpg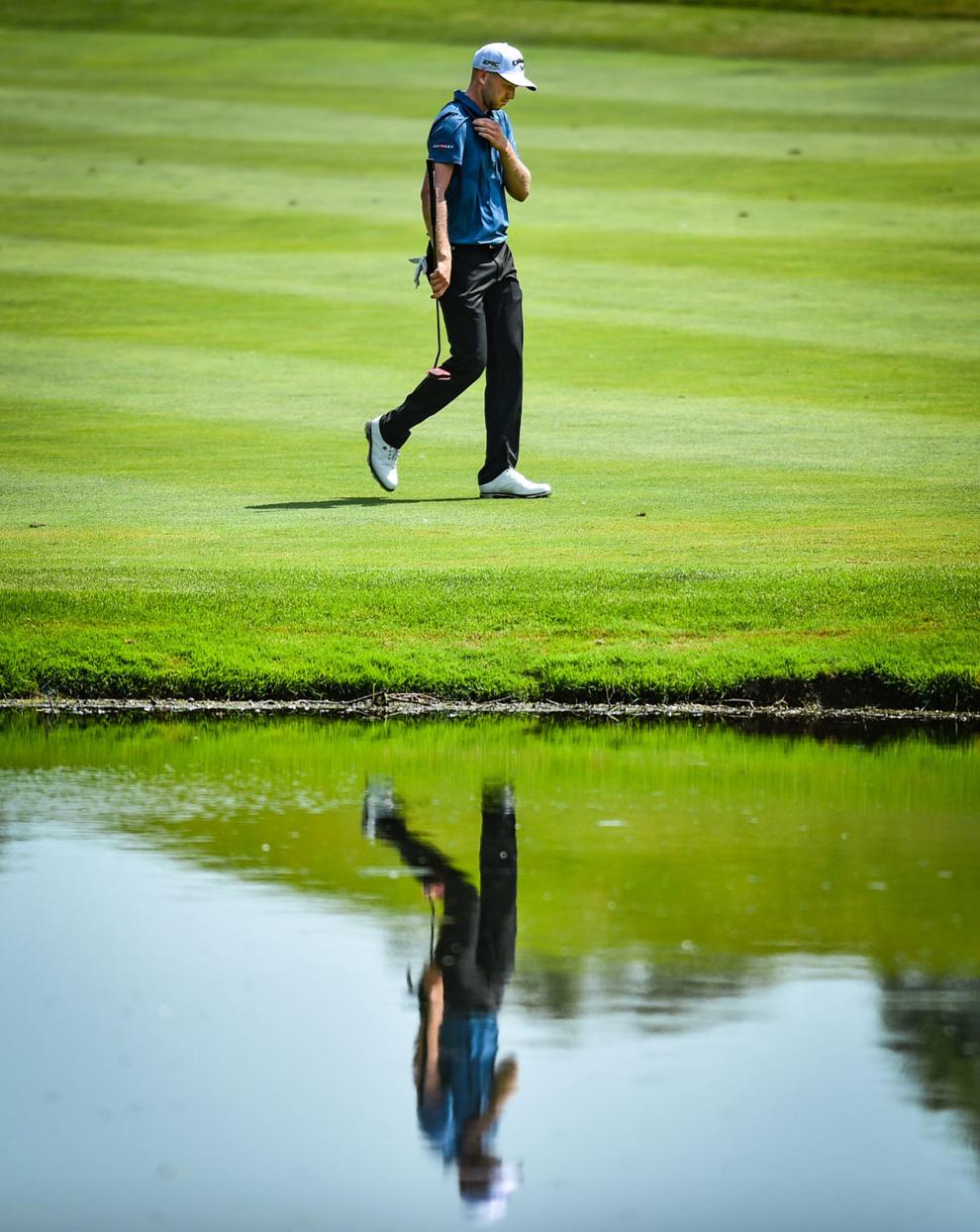 071319-jdc-mm-069a.jpg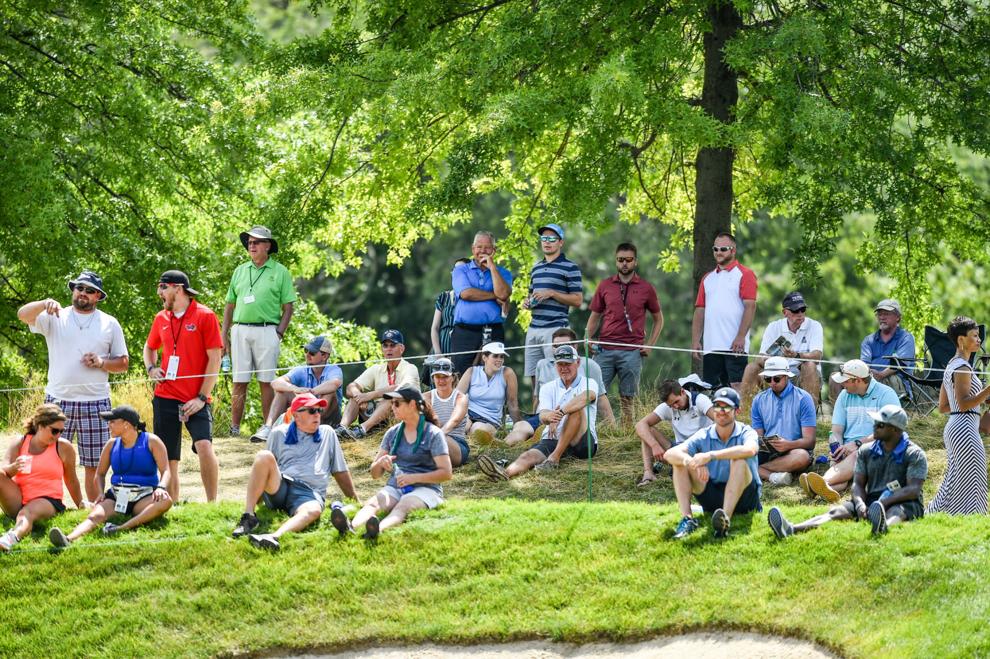 071319-jdc-mm-070a.jpg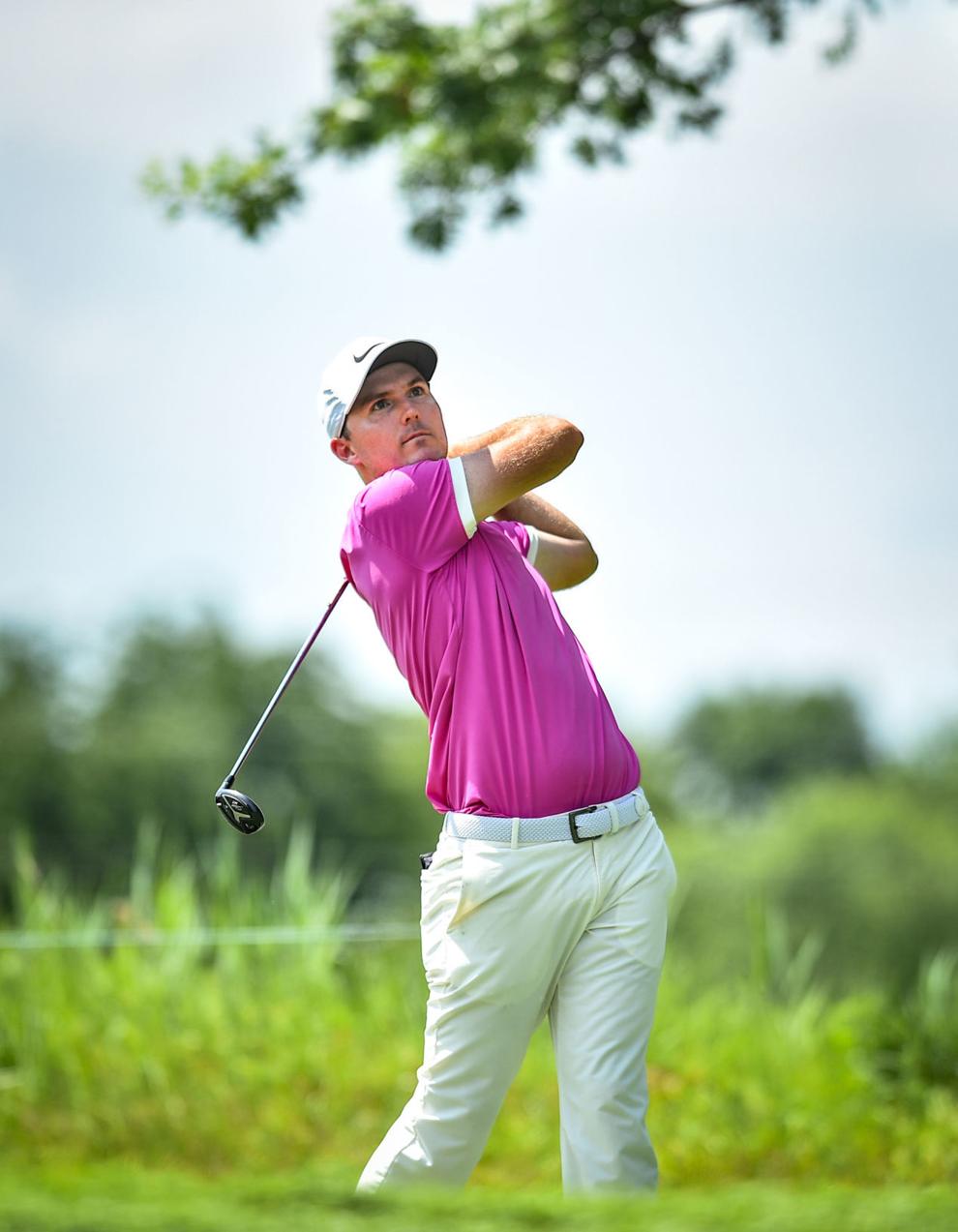 071319-jdc-mm-071a.jpg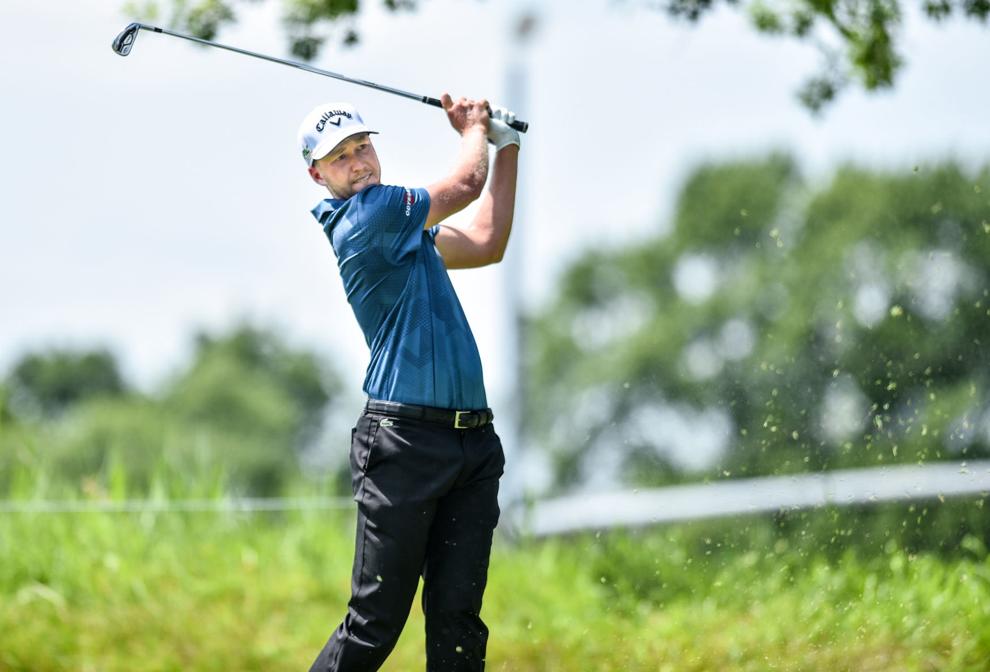 071319-jdc-mm-074a.jpg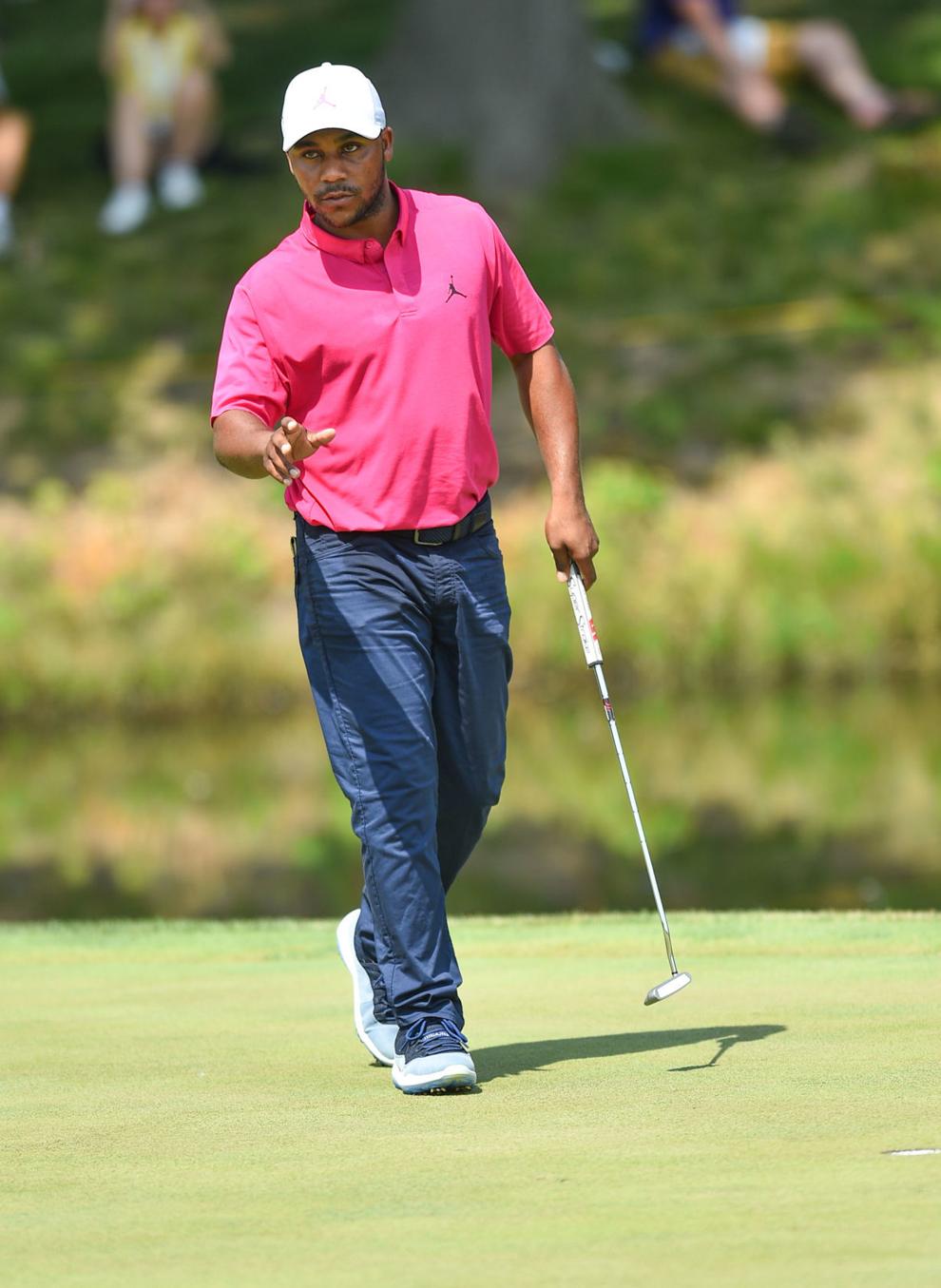 071319-jdc-mm-075a.jpg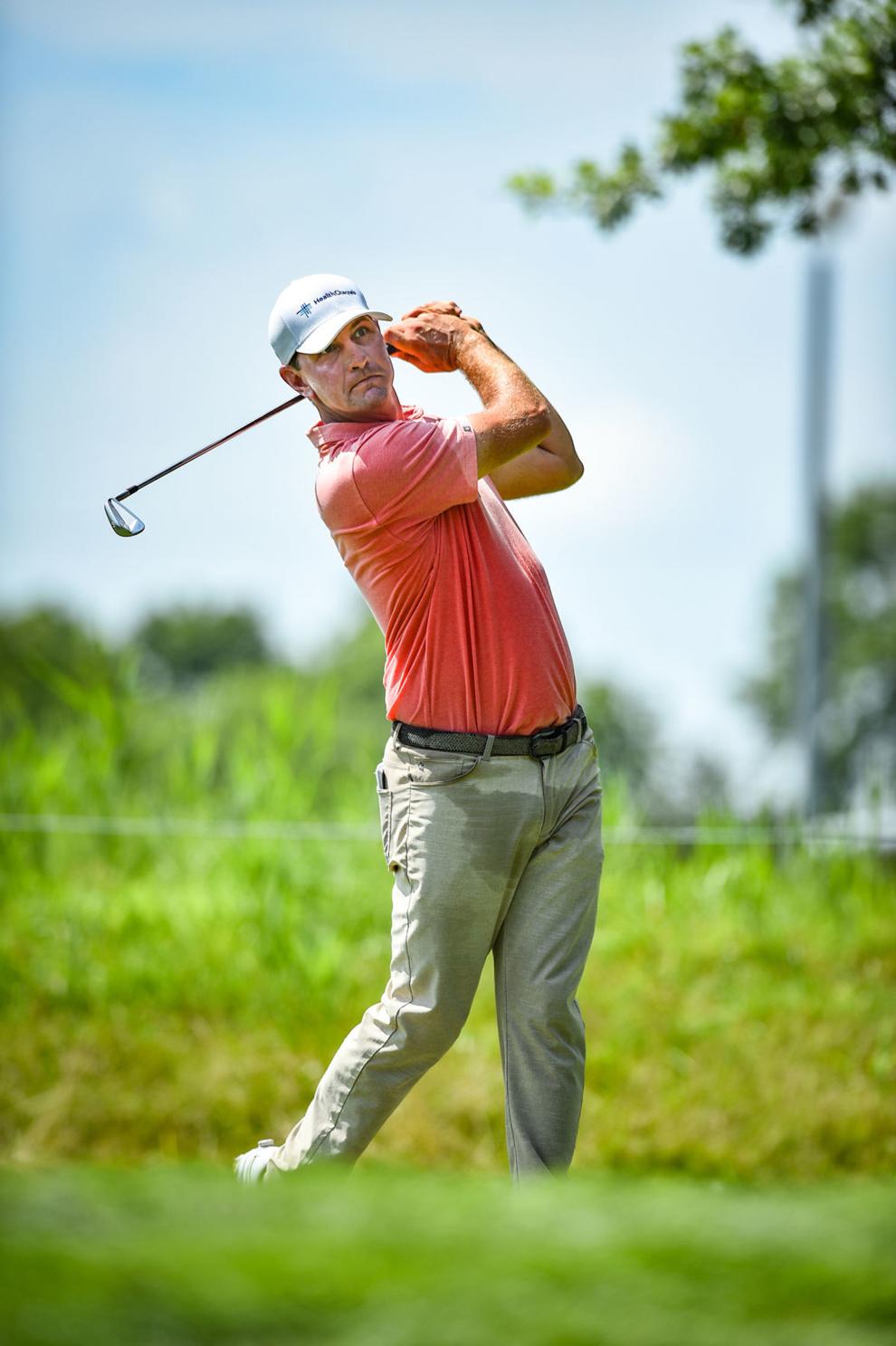 071319-jdc-mm-077a.jpg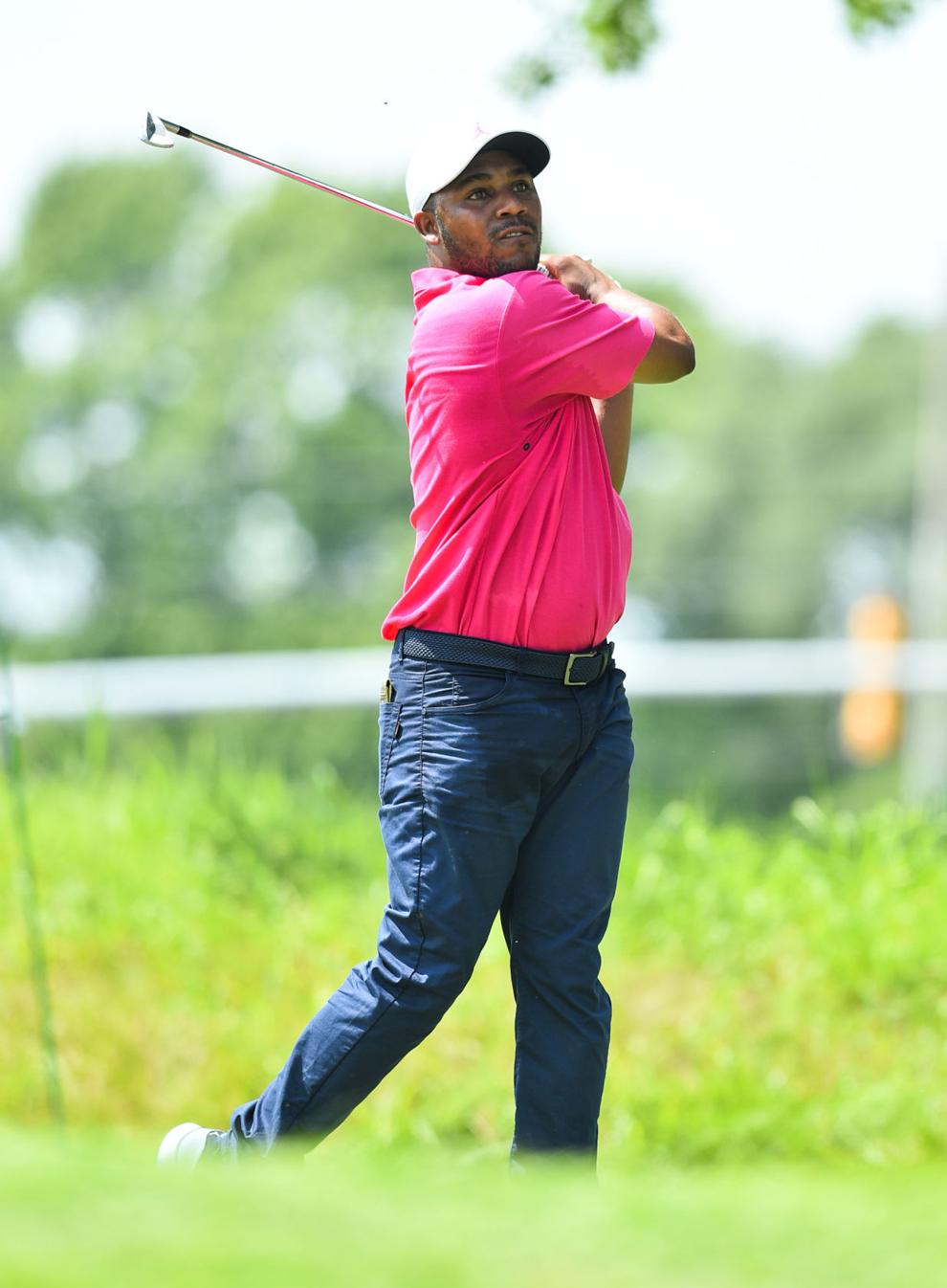 071319-jdc-mm-079a.jpg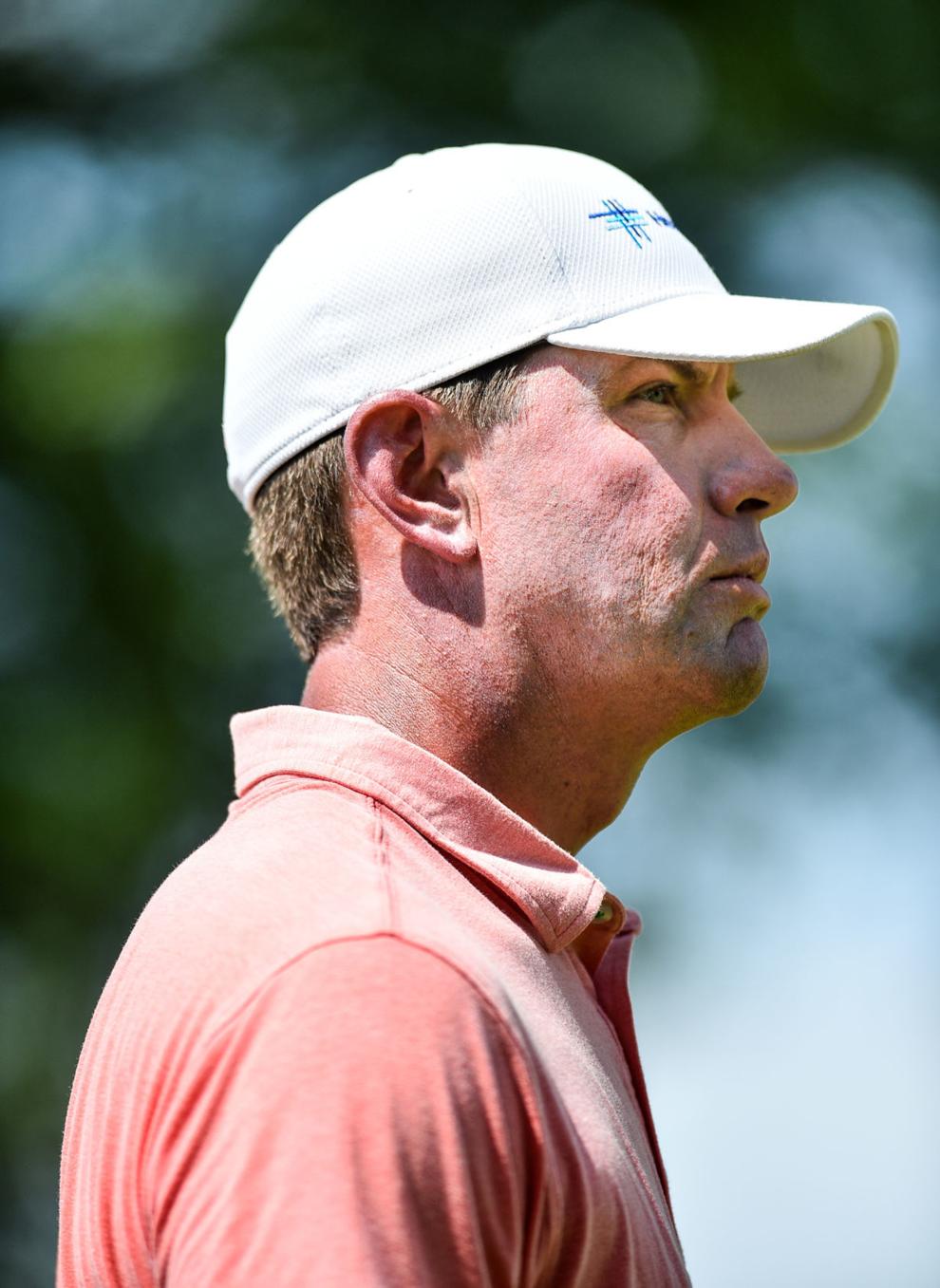 071319-jdc-mm-081a.jpg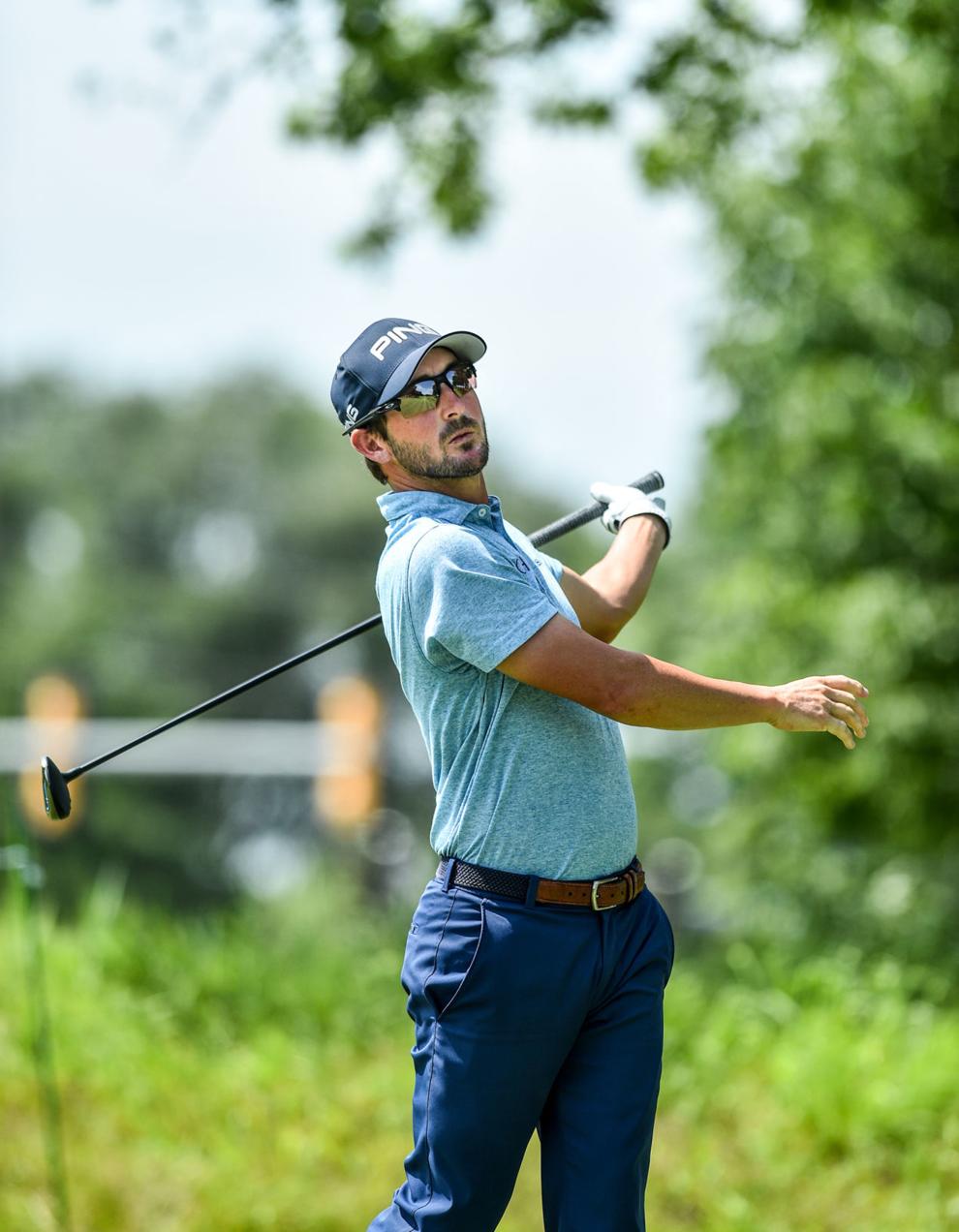 071319-jdc-mm-083a.jpg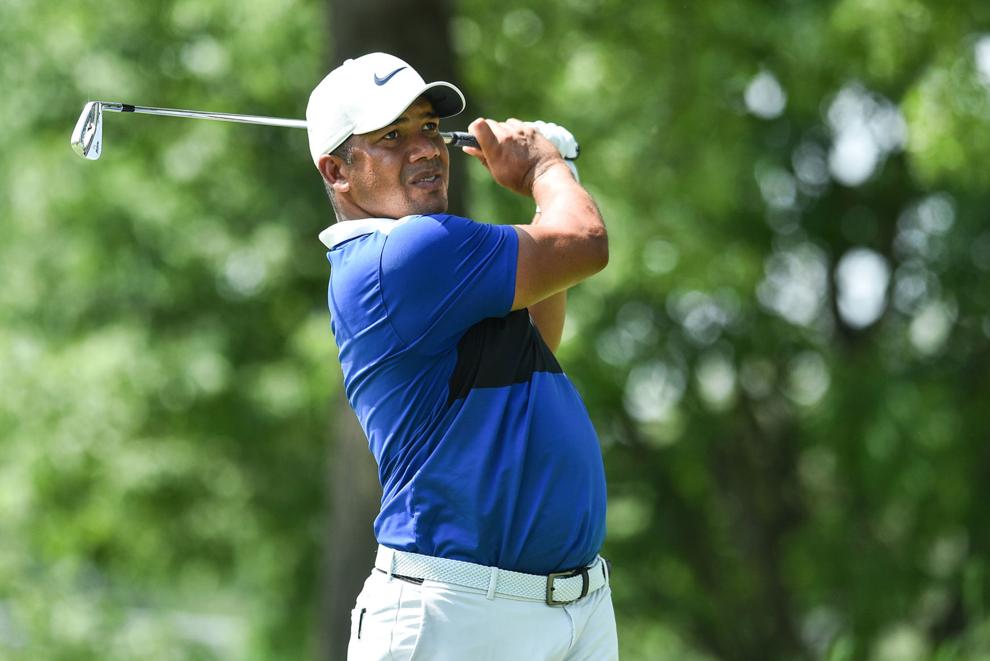 071319-jdc-mm-087a.jpg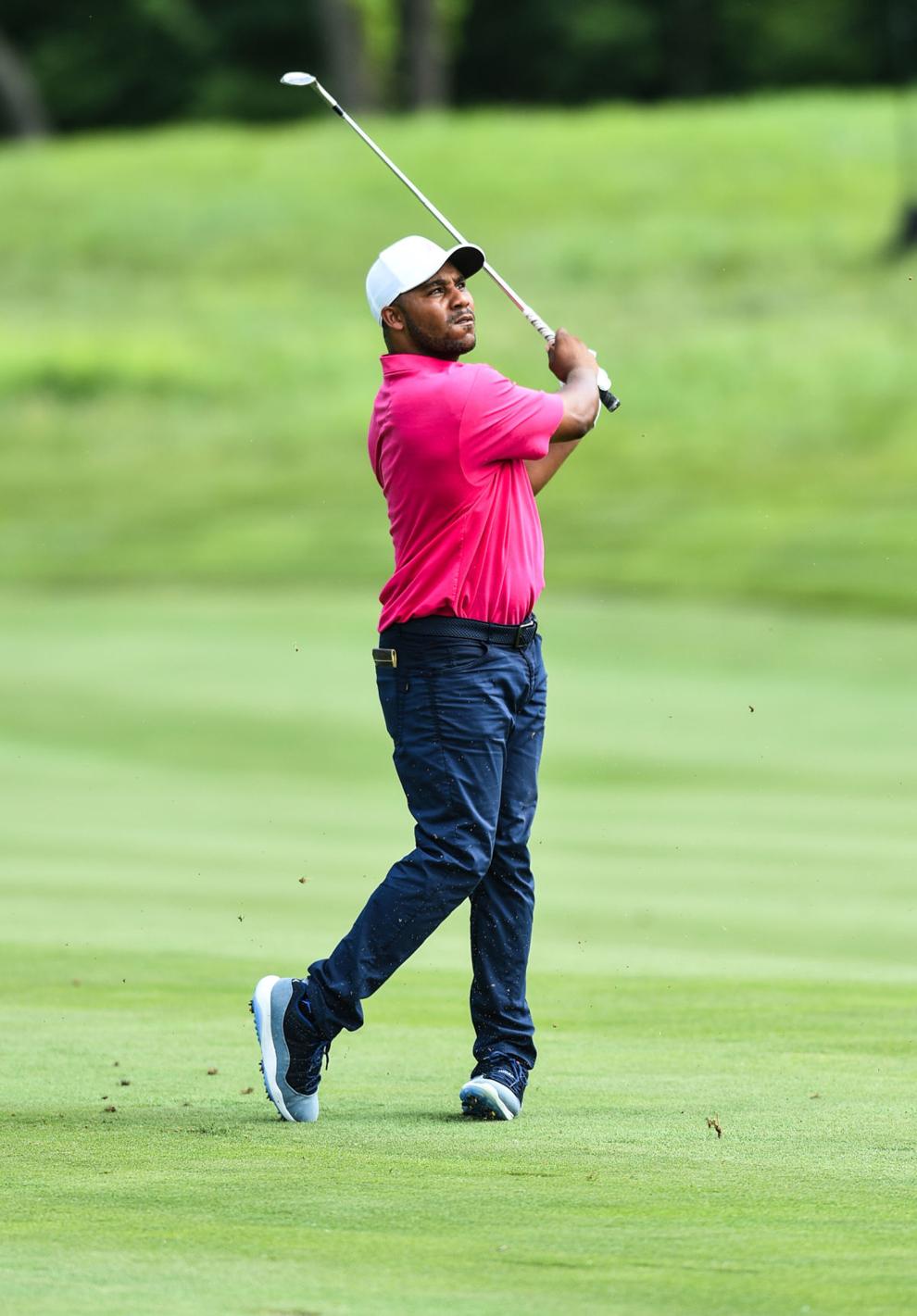 071319-jdc-mm-088a.jpg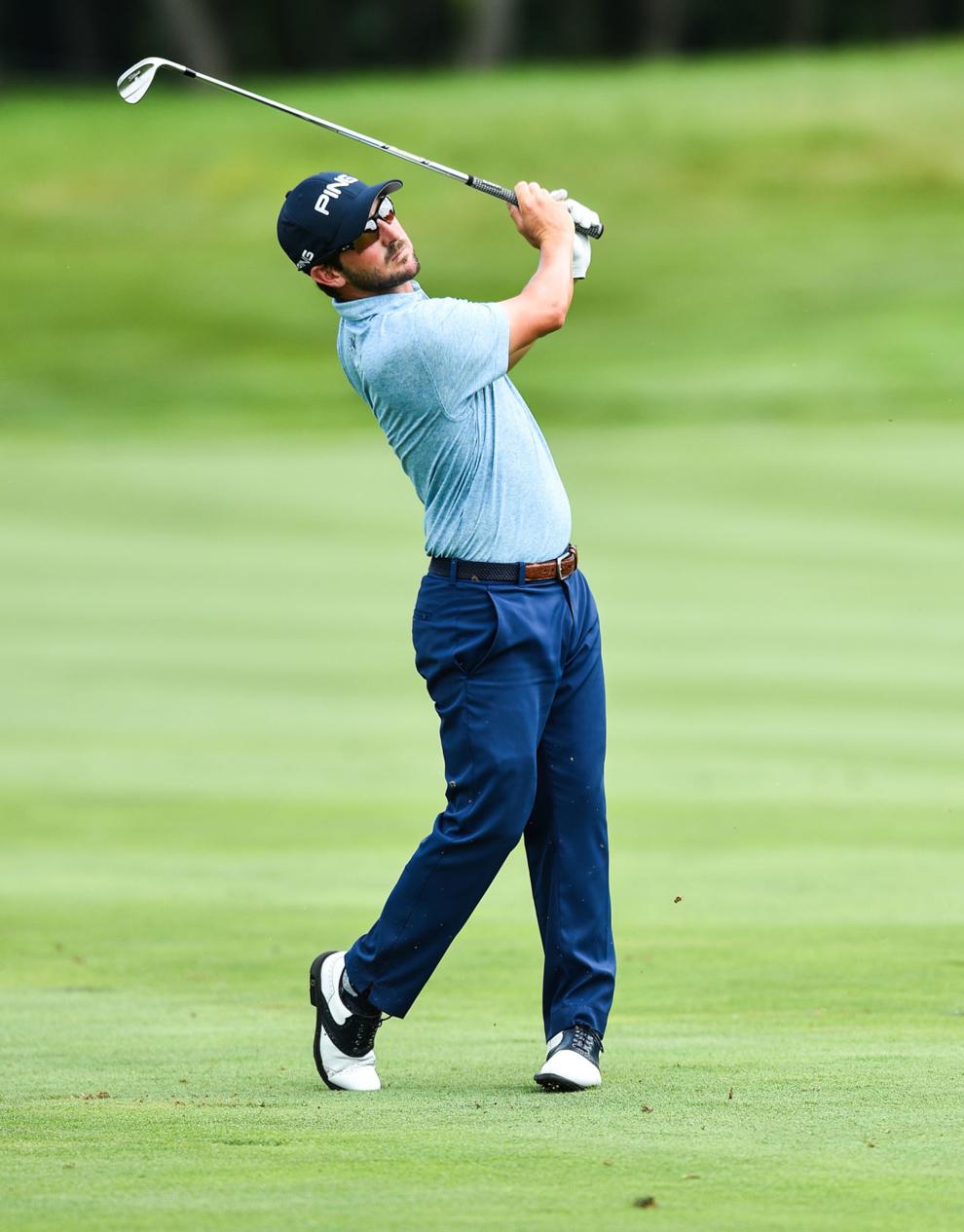 071319-jdc-mm-089a.jpg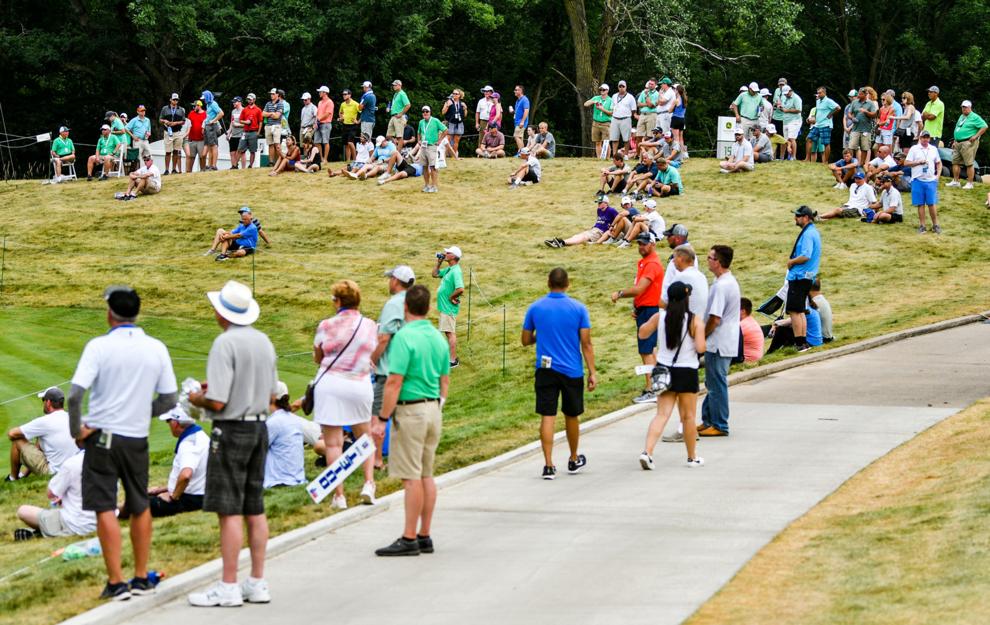 071319-jdc-mm-090a.jpg