Playing in his 13th John Deere Classic, Vaughn Taylor has become accustomed to the ins-and-outs of TPC Deere Run over the years.
Already amid a solid stretch of golf the past couple of months, the 43-year-old finished with a 6-under 65 late Thursday afternoon, closing out an impressive back nine with five birdies.
Taylor sits in a six-way tie for fourth after posting eight birdies and two bogeys for his best opening-round score at the JDC since he fired a 63 in his 2004 tournament debut.
The Virginia native and 20-year pro credited his good scoring to his putter "heating up" down the stretch.
"I missed a few putts early, and got out of position on a couple holes and made bogey," said Taylor, who positioned himself inside the top five following the strong back nine. "It was nice to get out here and play well with firm conditions and the wind blowing a little bit. It was just fun; it was a good test."
Taylor's best JDC came in 2010 when he placed sixth. An 11-under total was good for a tie for 34th last year, and he tied for 19th at 12-under in 2017.
Taylor has finished no worse than a tie for 48th in eight JDC finishes, missing the cut four times.
"The more you play here, the more you learn where not to hit it and where you want to be. I've probably hit it everywhere, good and bad," said Taylor, who sits 65th in the FedExCup standings, "It makes you smarter out there. You make better decisions when you know what's going on."
Taylor, 125th in the Official World Golf Rankings, uses a potential spot in The Open Championship for additional motivation as he hopes to match Thursday's approach today.
"The scores are usually low here," Taylor said, "so you've just got to keep pushing and keep making birdies."
Taylor hasn't missed a cut since late April and finished fourth in the Travelers Championship three few weeks ago.
If his experience at TPC Deere Run continues to serve him well, a fourth Top 10 finish in 2019 could be on the horizon.
"I've always loved the golf course and the tournament," Taylor said, "so I just feel comfortable here."
071119-jdc-mm-003a.JPG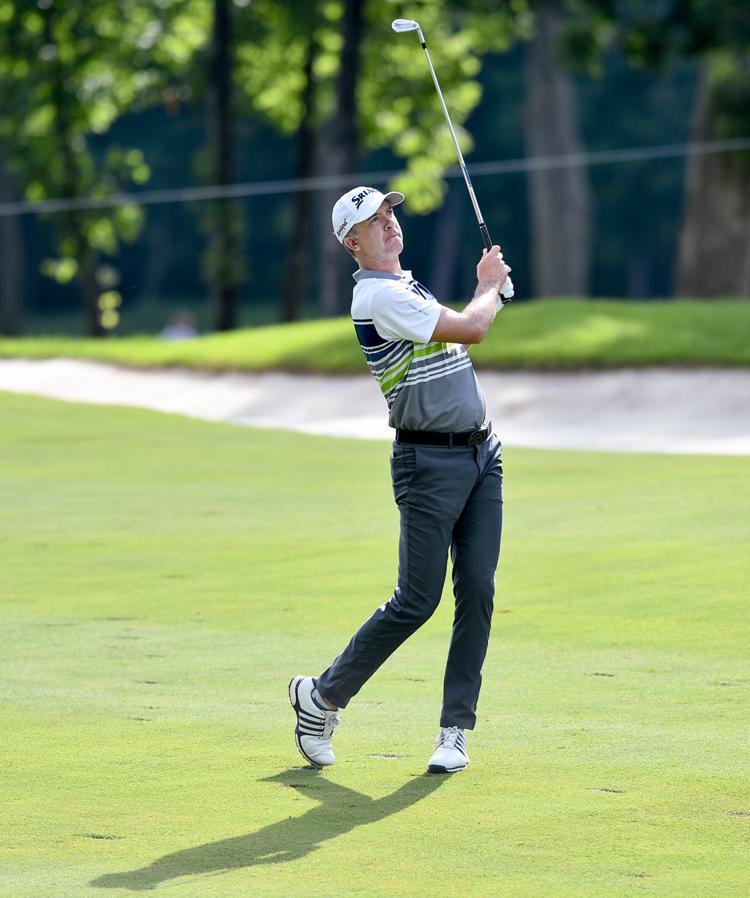 071119-jdc-mm-004a.JPG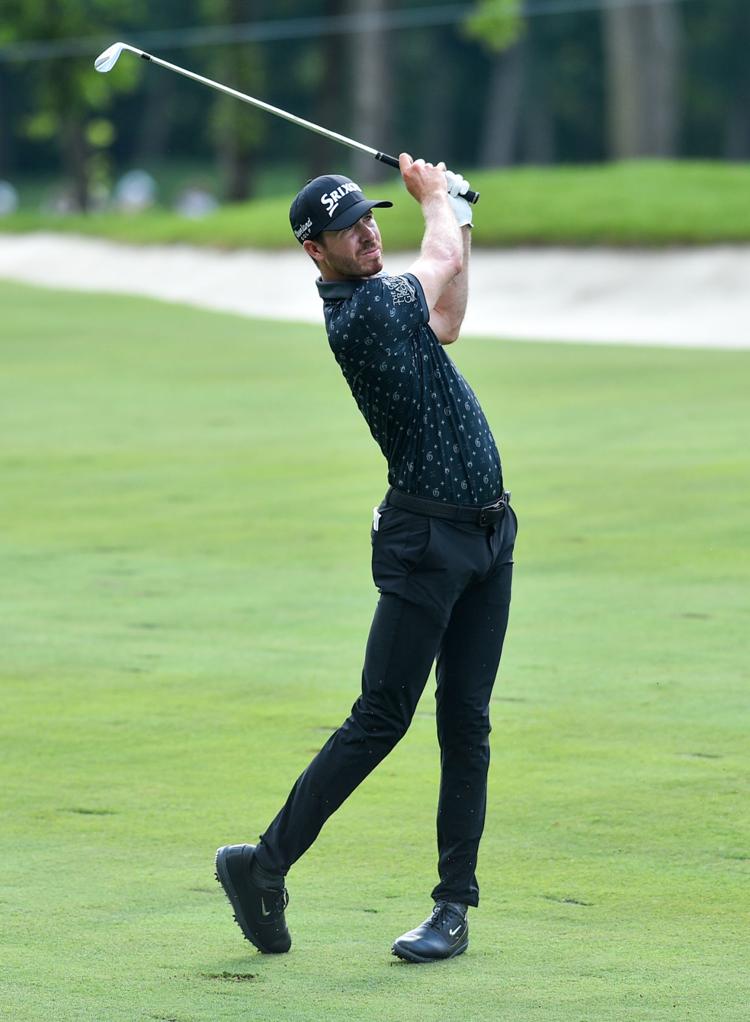 071119-jdc-mm-006a.JPG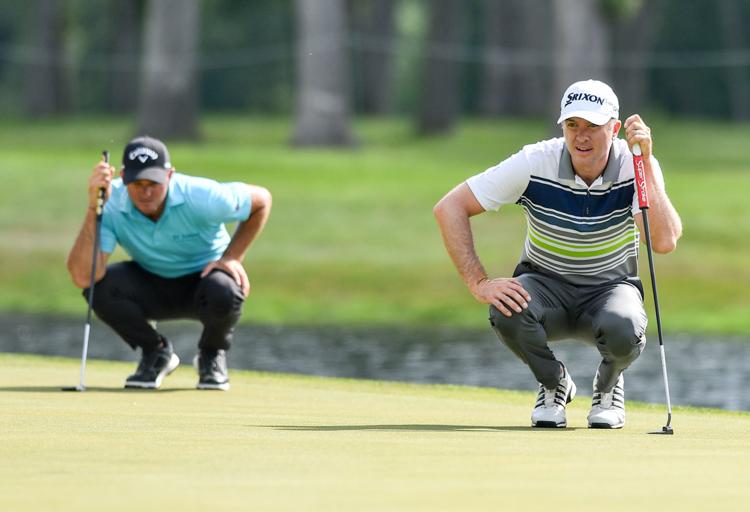 071119-jdc-mm-007a.JPG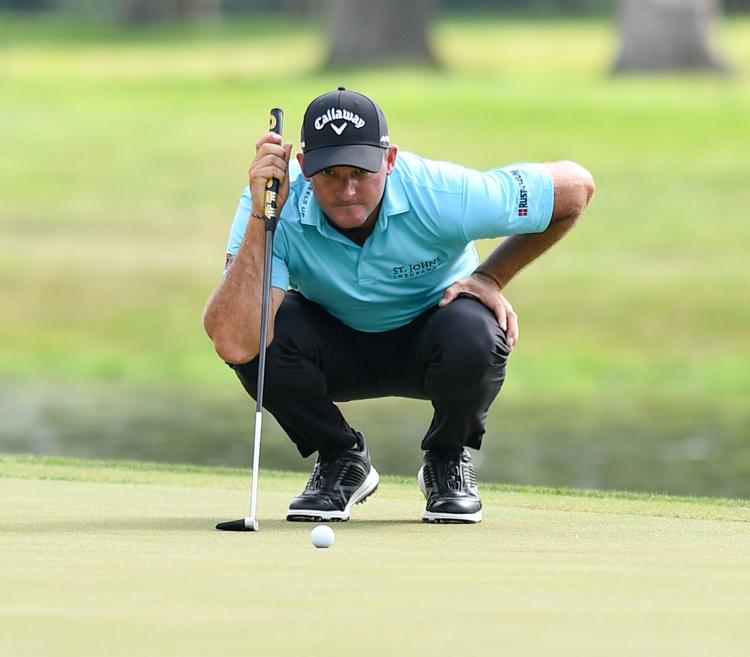 071119-jdc-mm-009a.JPG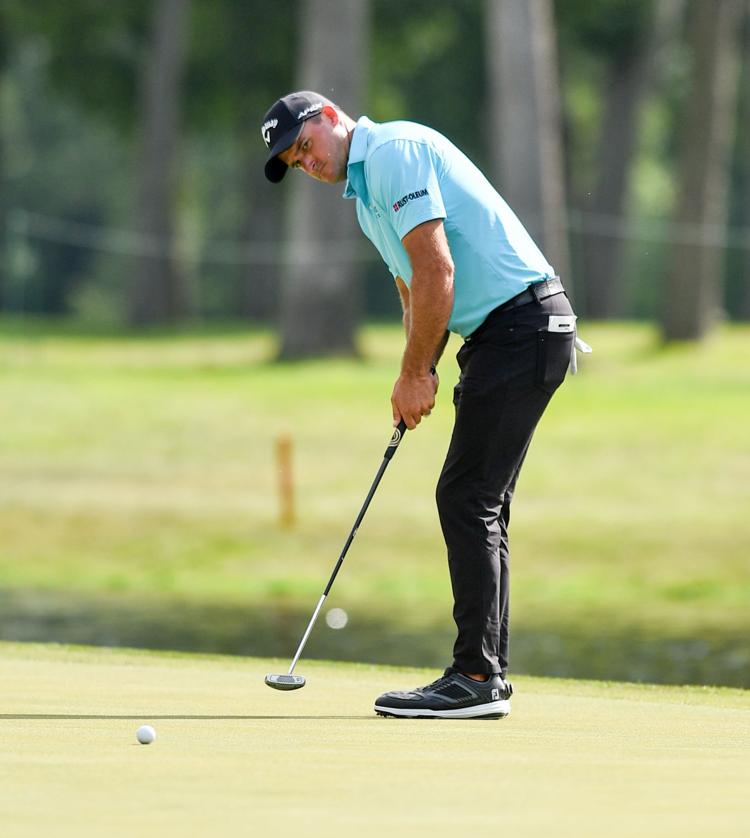 071119-jdc-mm-012a.JPG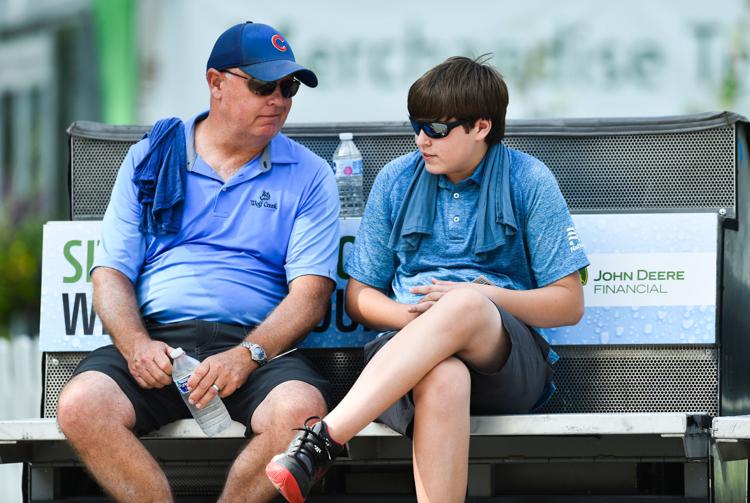 071119-jdc-mm-013a.JPG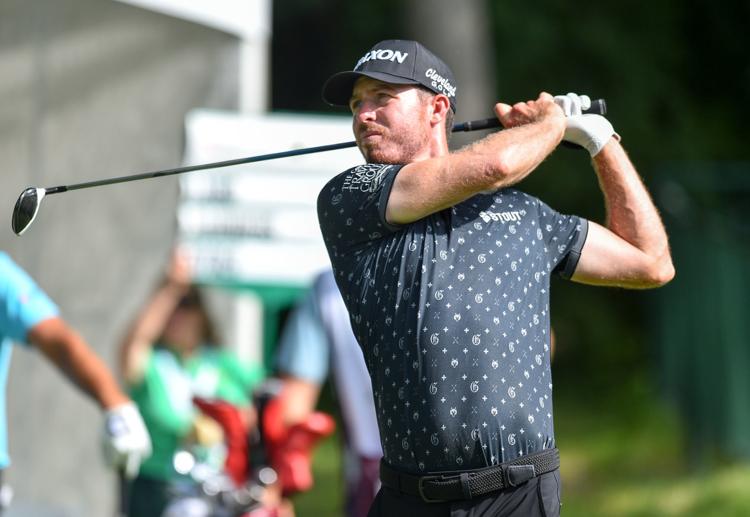 071119-jdc-mm-015a.JPG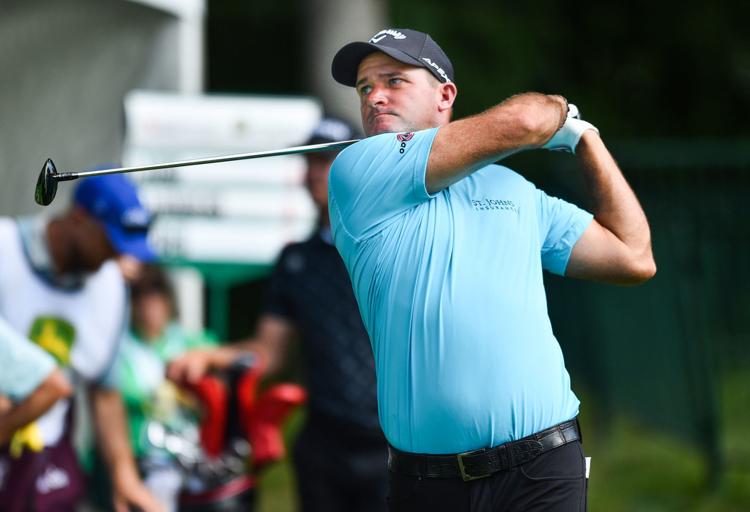 071119-jdc-mm-018a.JPG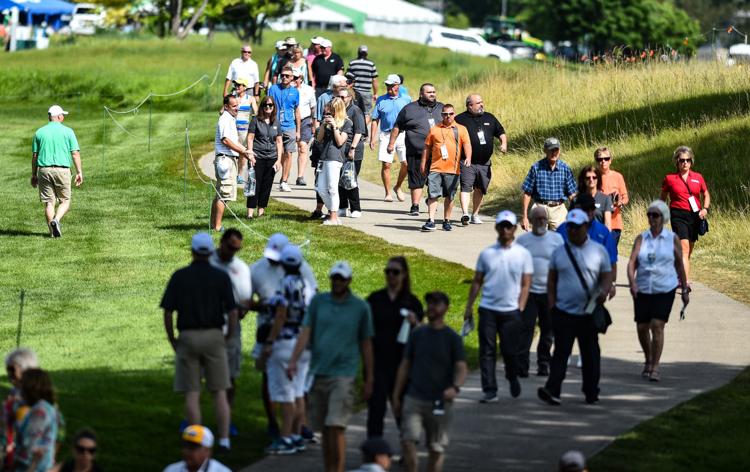 071119-jdc-mm-019a.JPG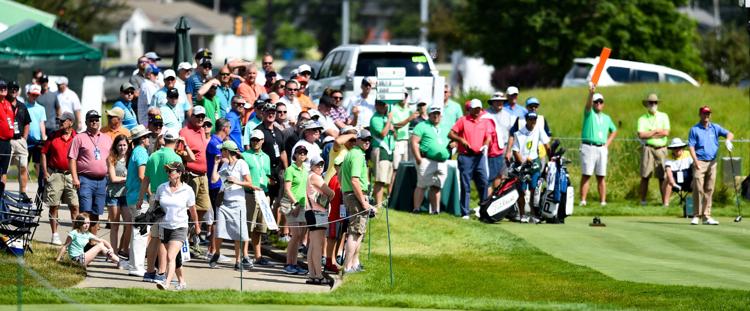 071119-jdc-mm-020a.JPG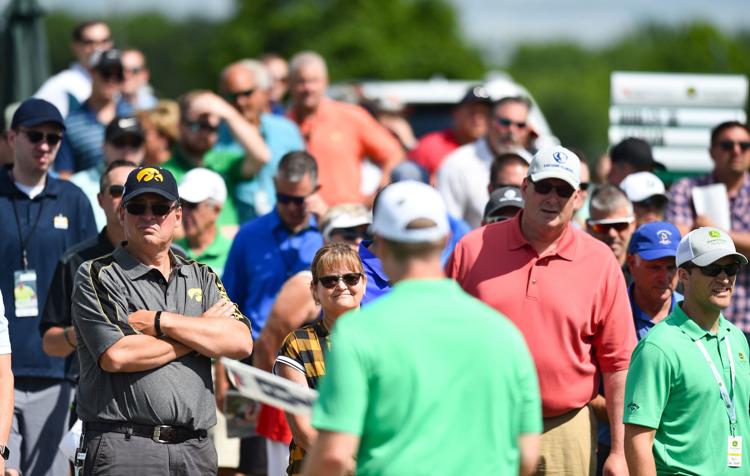 071119-jdc-mm-021a.JPG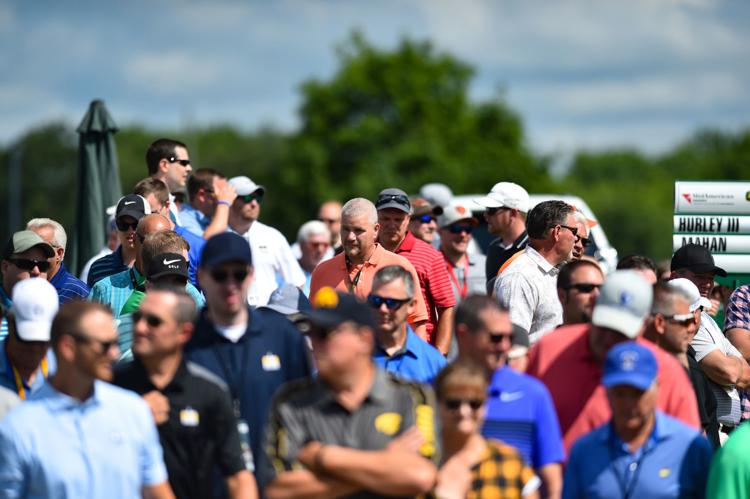 071119-jdc-mm-024a.JPG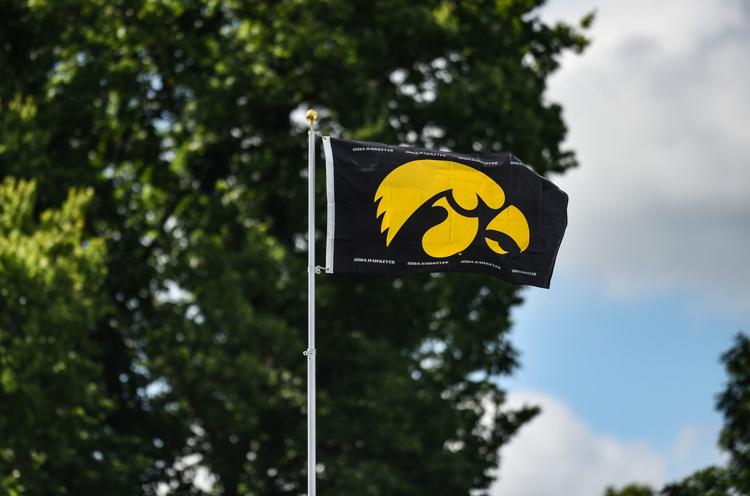 071119-jdc-mm-026a.JPG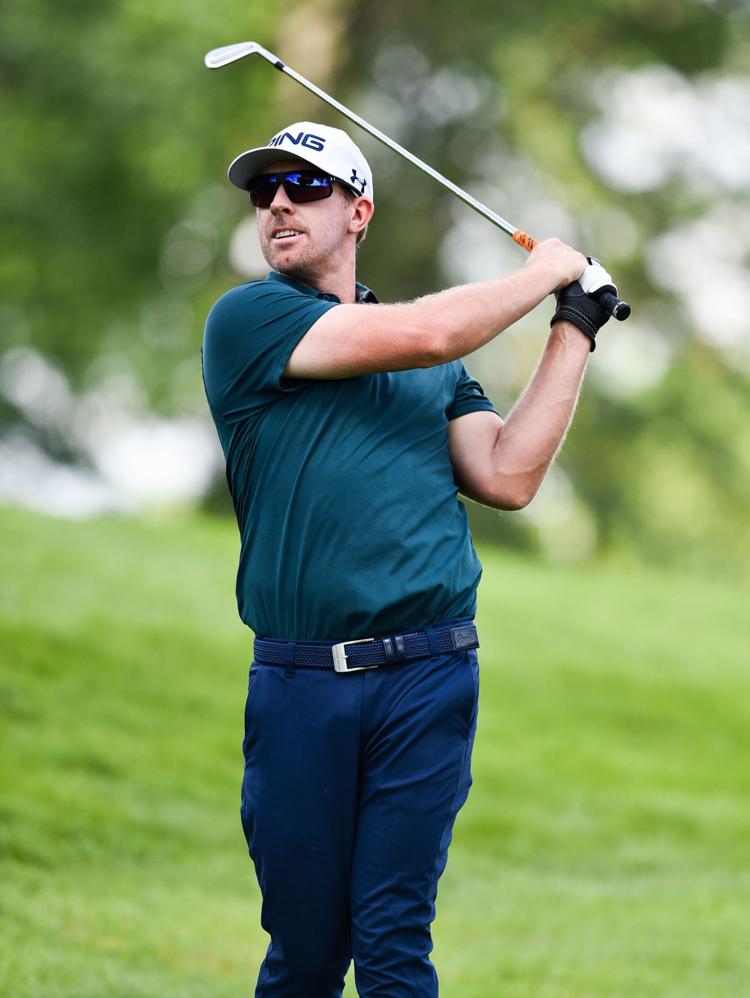 071119-jdc-mm-027a.JPG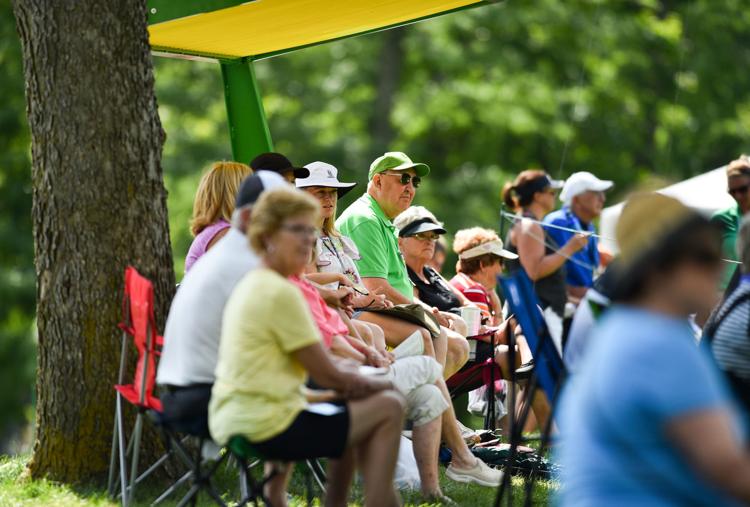 071119-jdc-mm-029a.JPG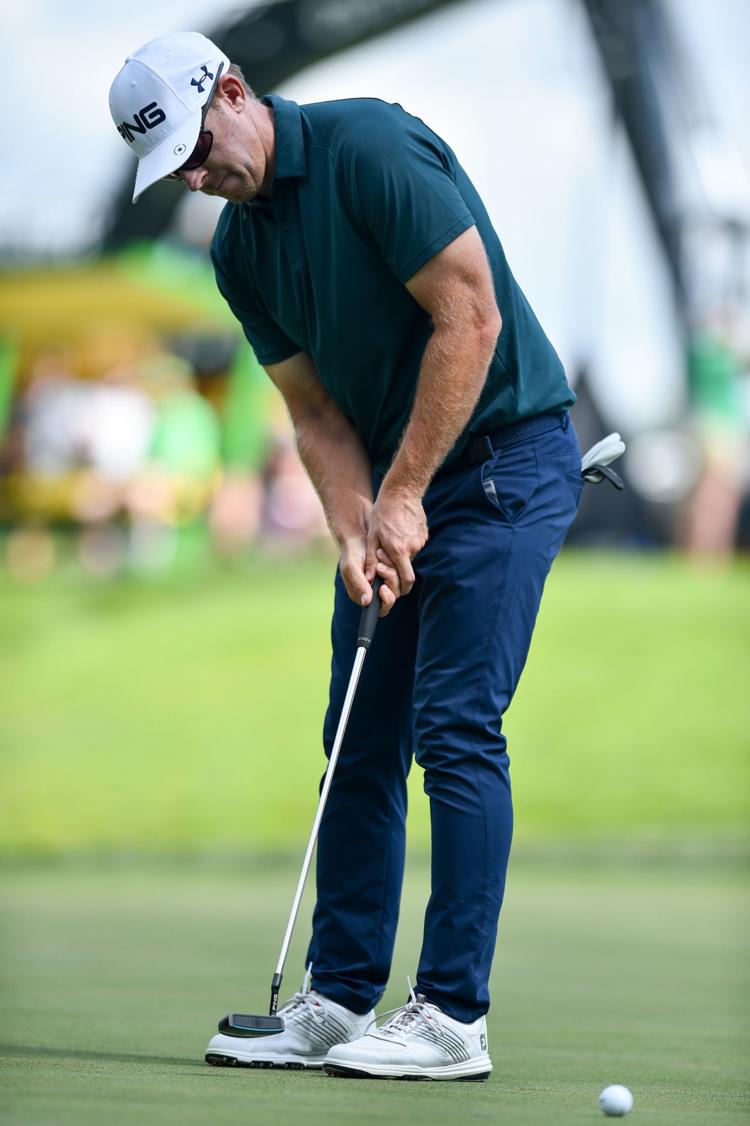 071119-jdc-mm-030a.JPG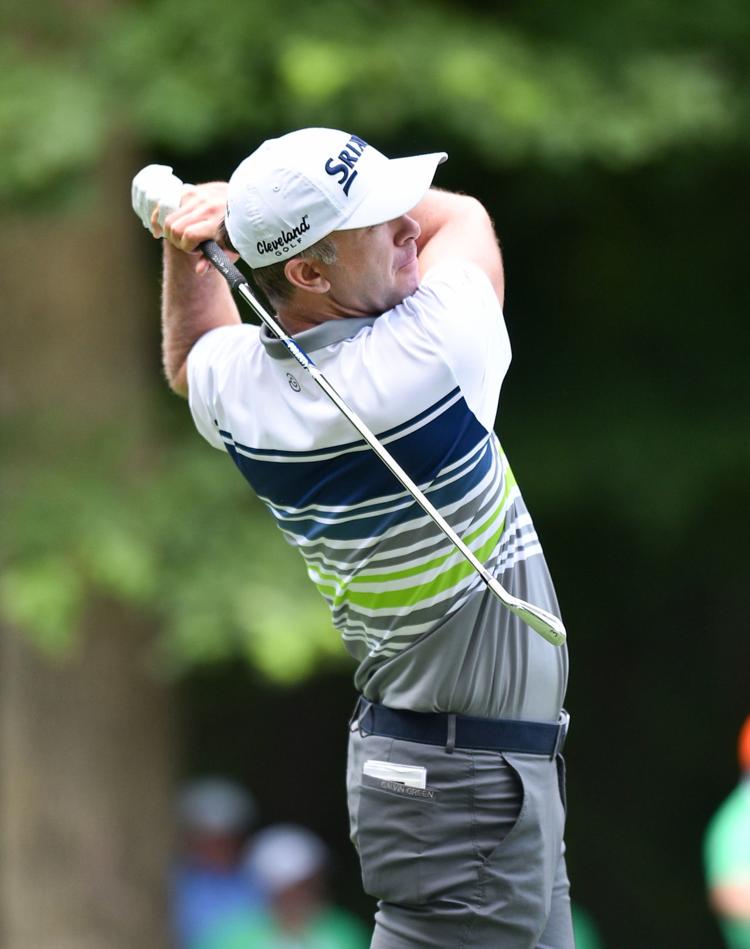 071119-jdc-mm-032a.JPG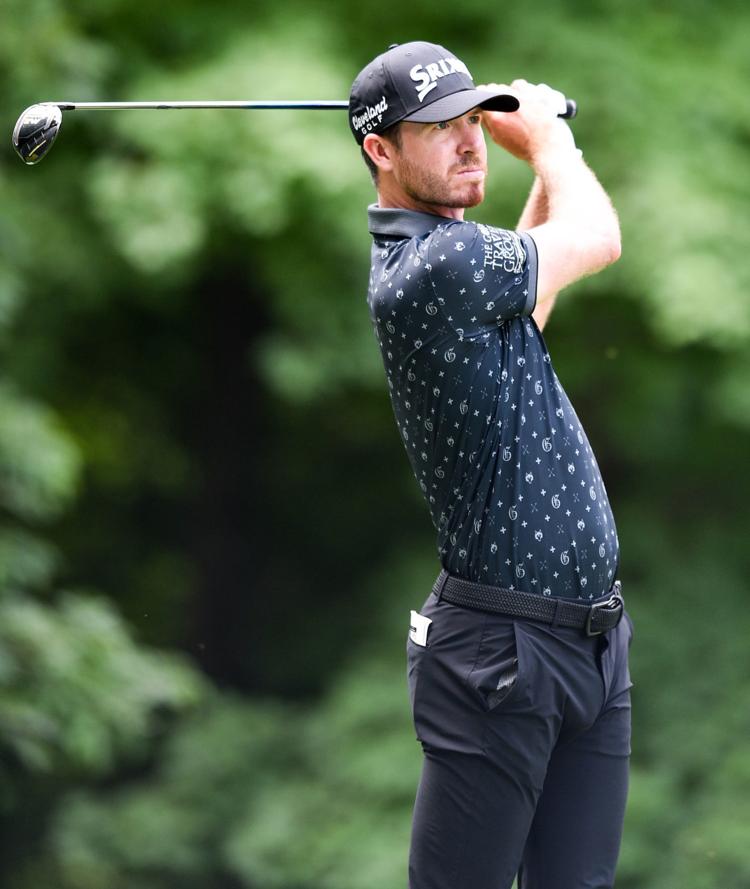 071119-jdc-mm-033a.JPG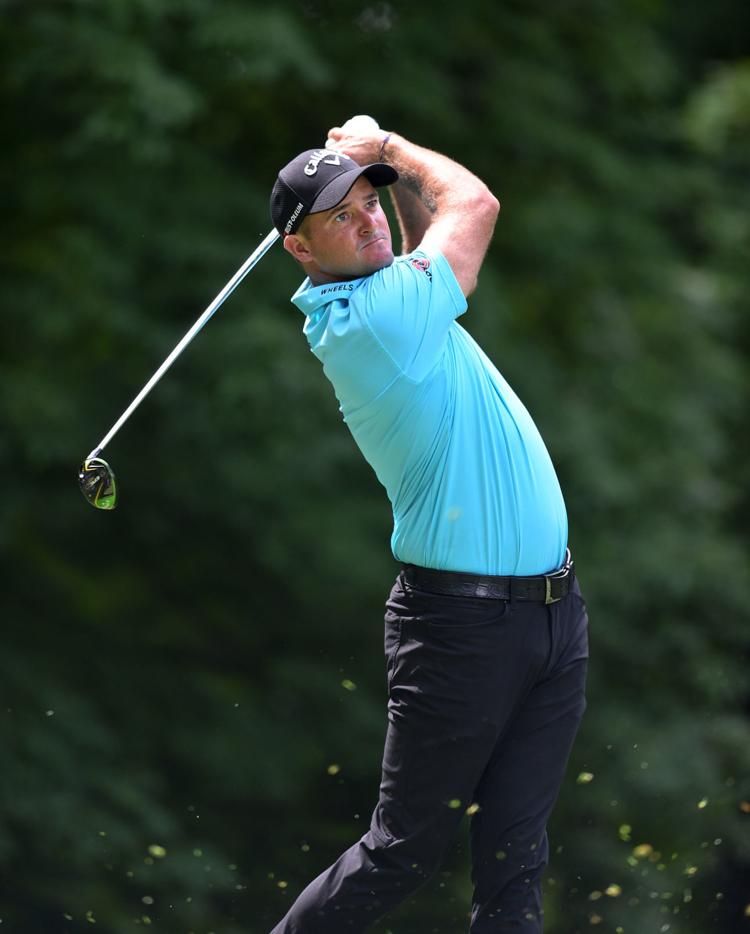 071119-jdc-mm-036a.JPG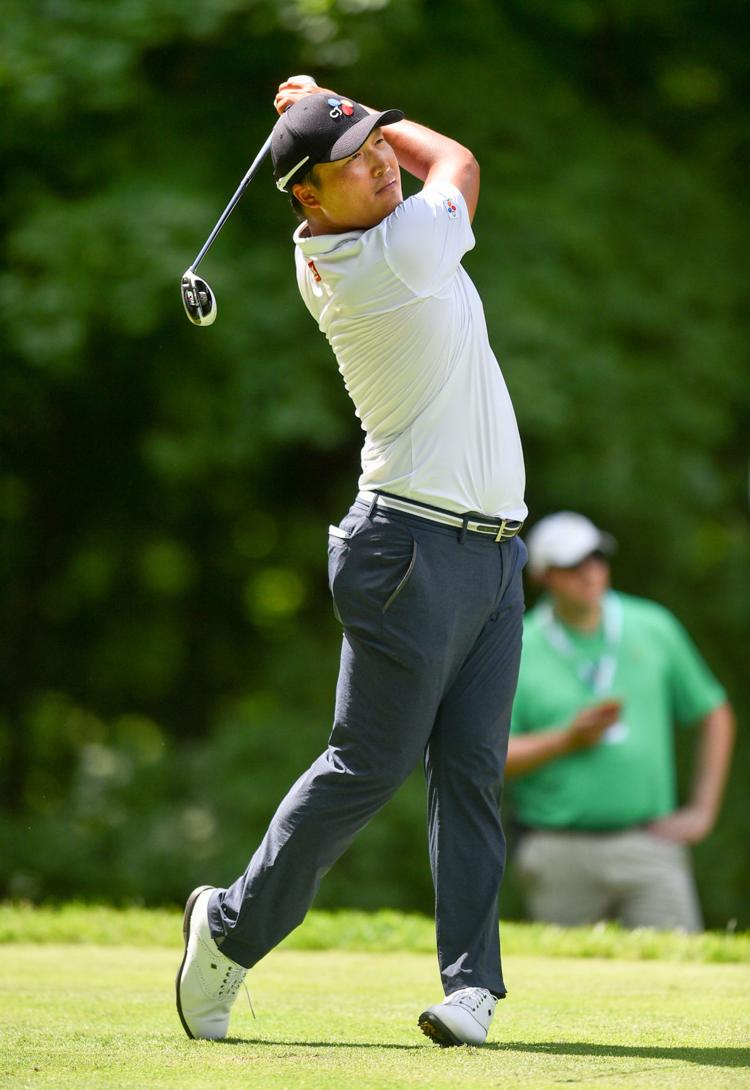 071119-jdc-mm-037a.JPG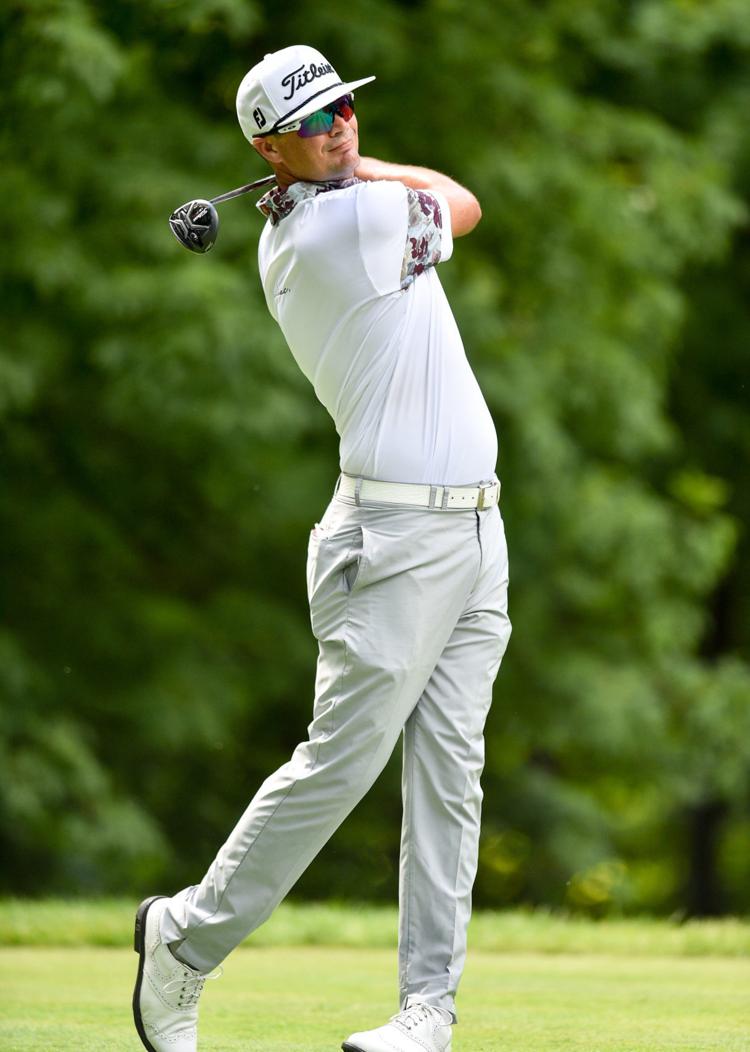 071119-jdc-mm-038a.JPG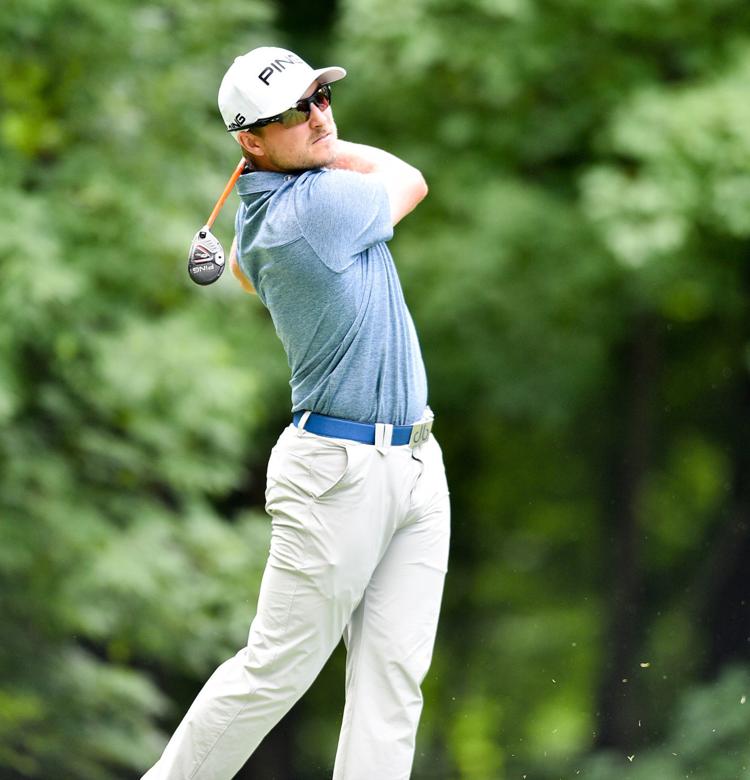 071119-jdc-mm-045a.JPG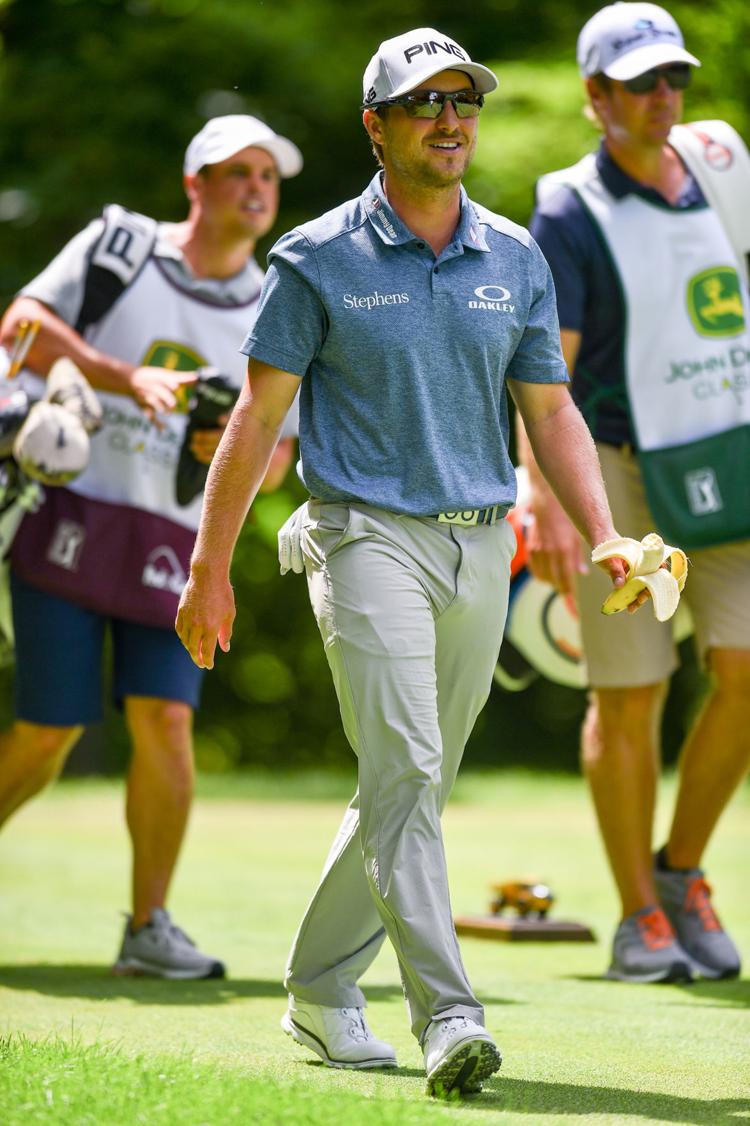 071119-jdc-mm-049a.JPG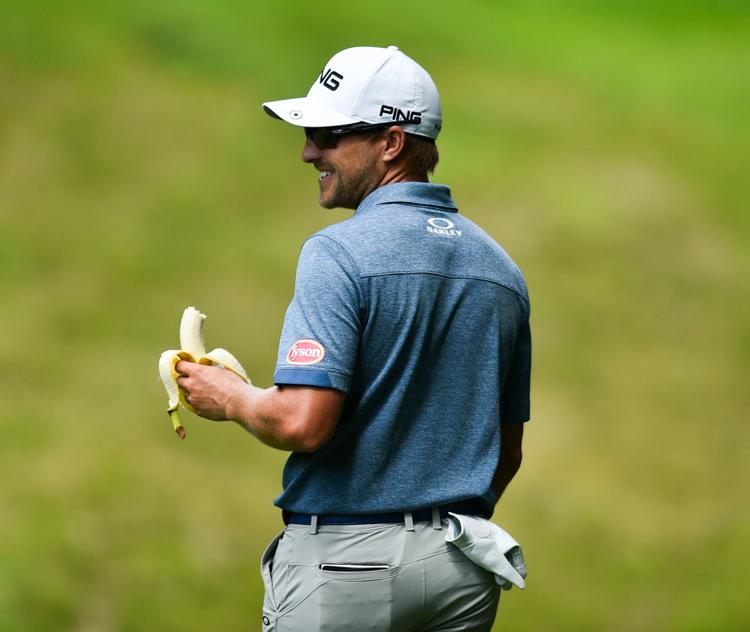 071119-jdc-mm-050a.JPG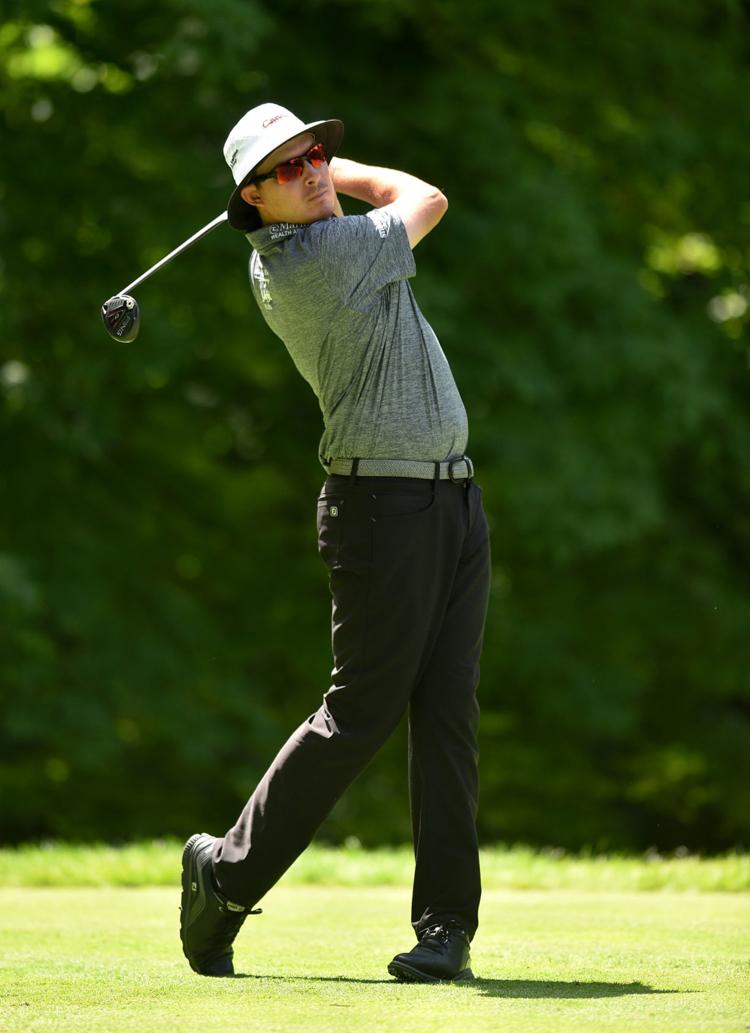 071119-jdc-mm-051a.JPG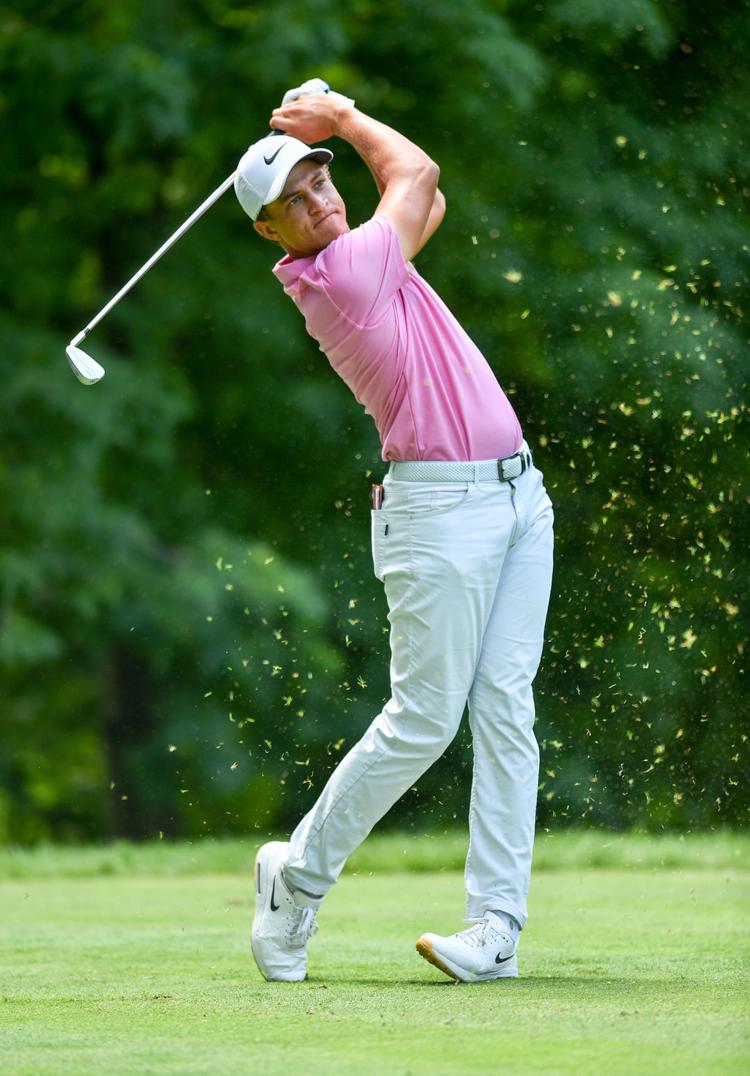 071119-jdc-mm-053a.JPG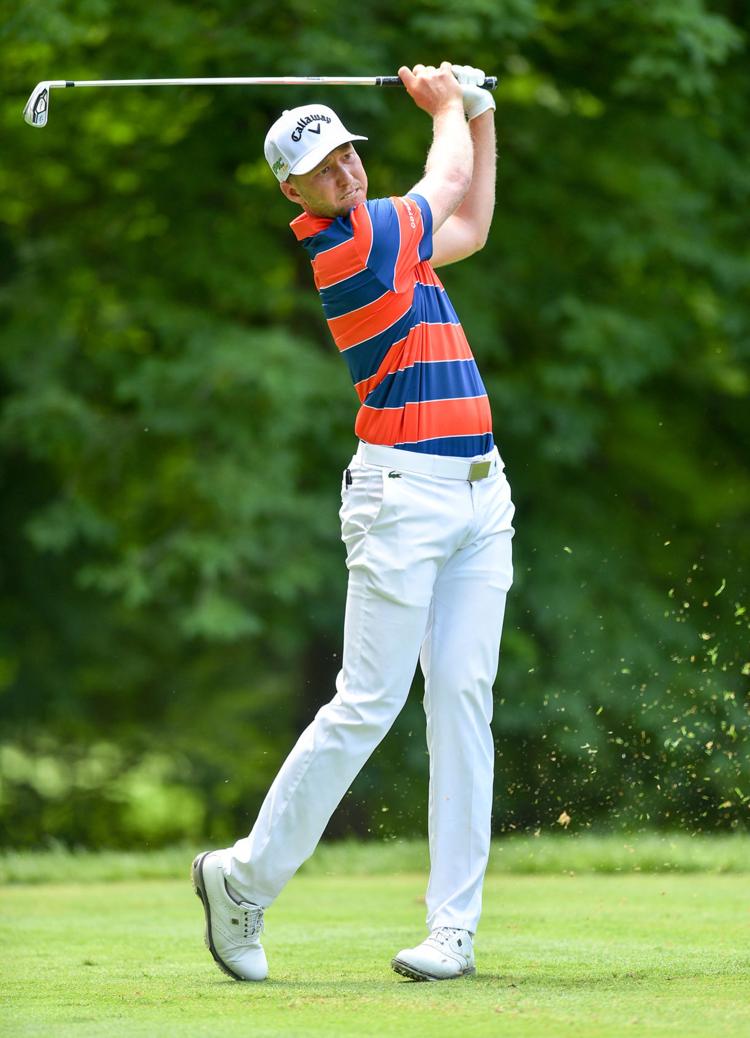 071119-jdc-mm-060a.JPG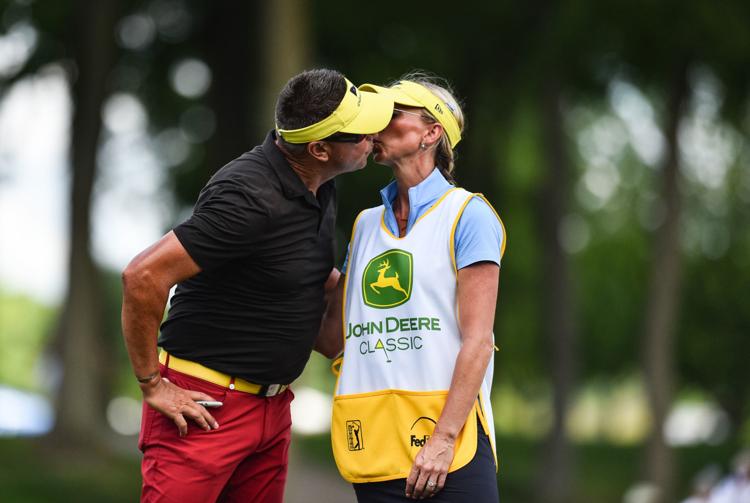 071119-jdc-mm-064a.JPG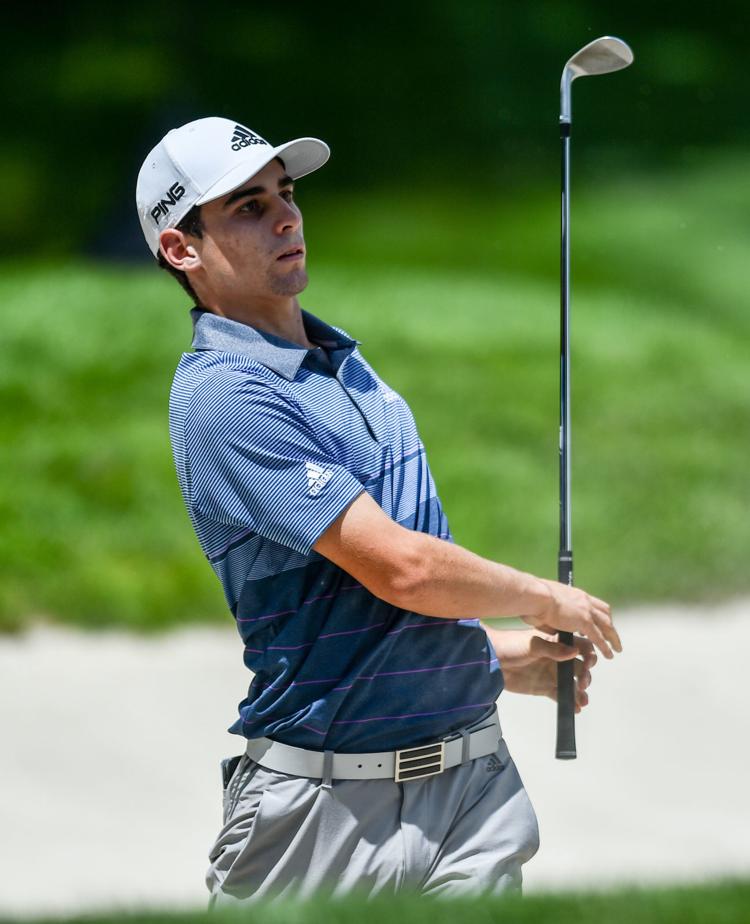 071119-jdc-mm-065a.JPG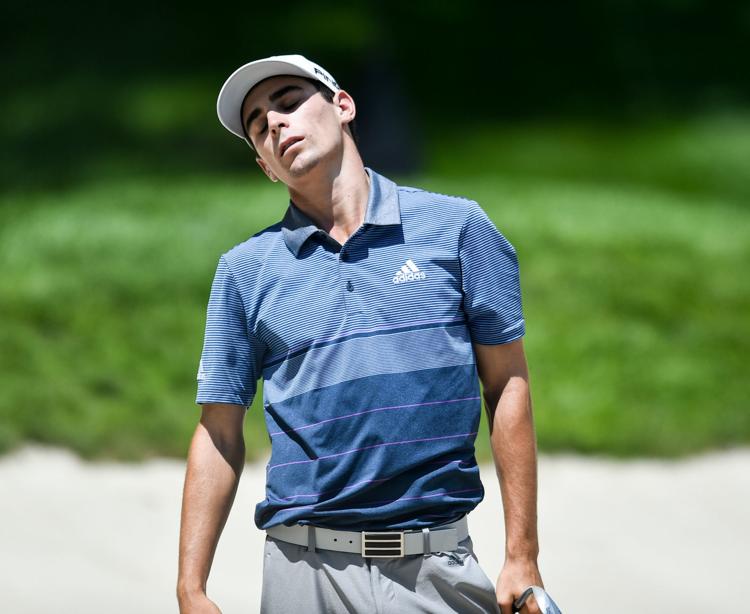 071119-jdc-mm-066a.JPG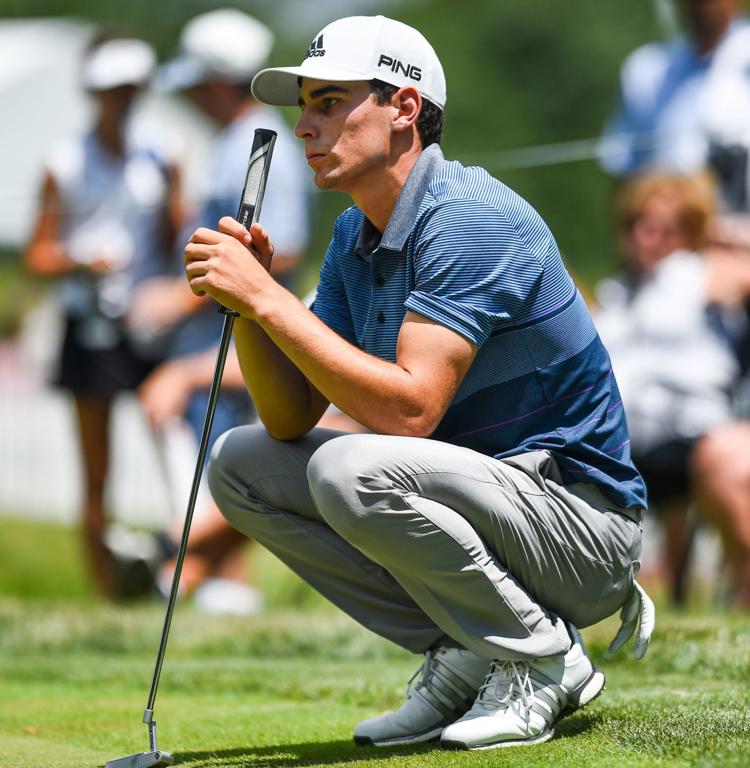 071119-jdc-mm-067a.JPG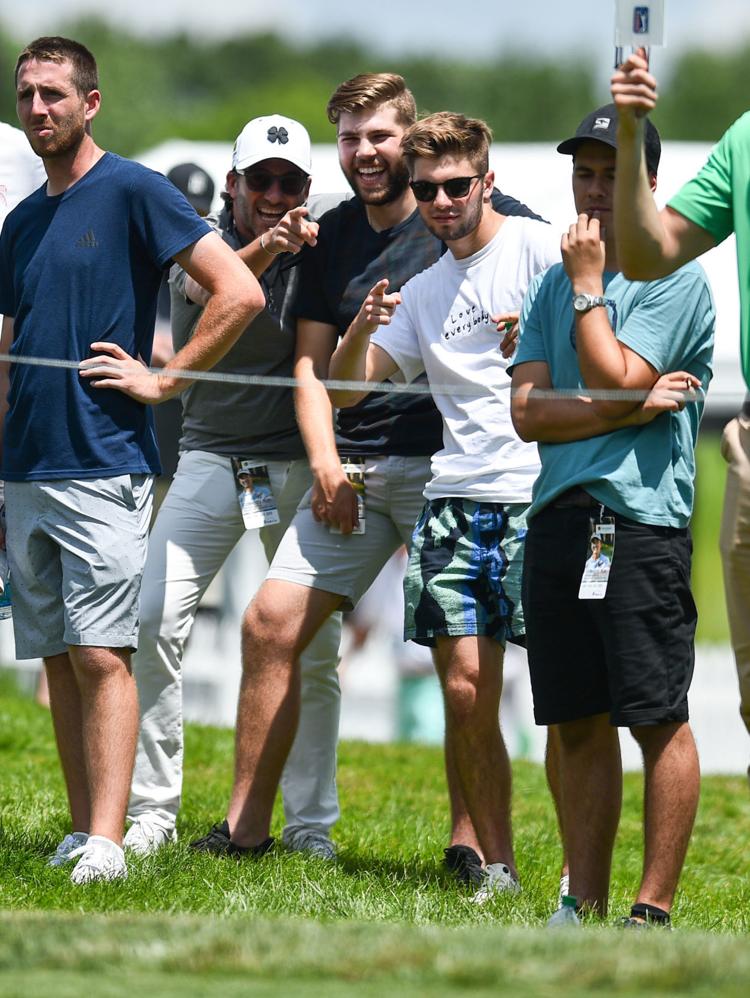 071219-qct-qca-jdcfood-4.jpg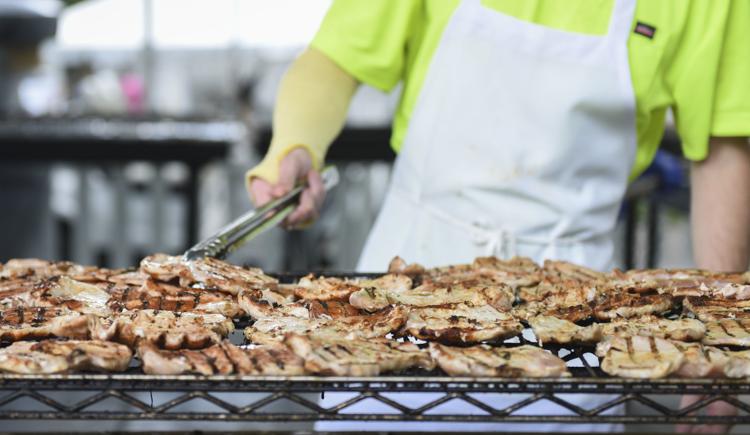 071219-qct-qca-jdcfood-6.jpg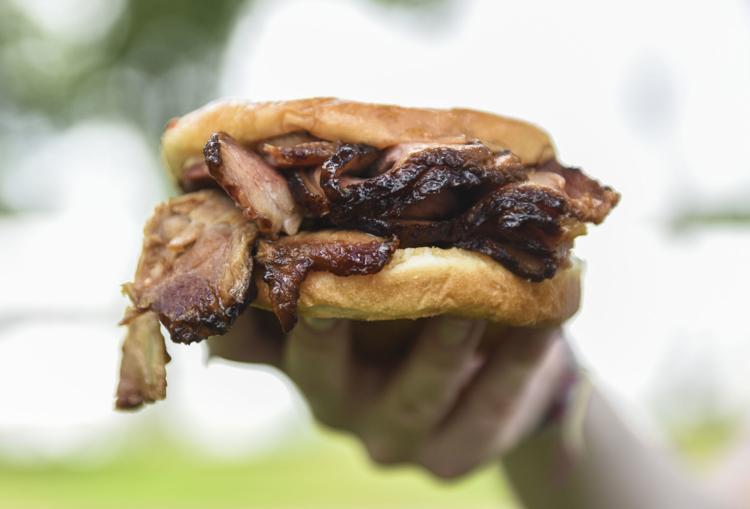 071219-qct-qca-jdcfood-3.jpg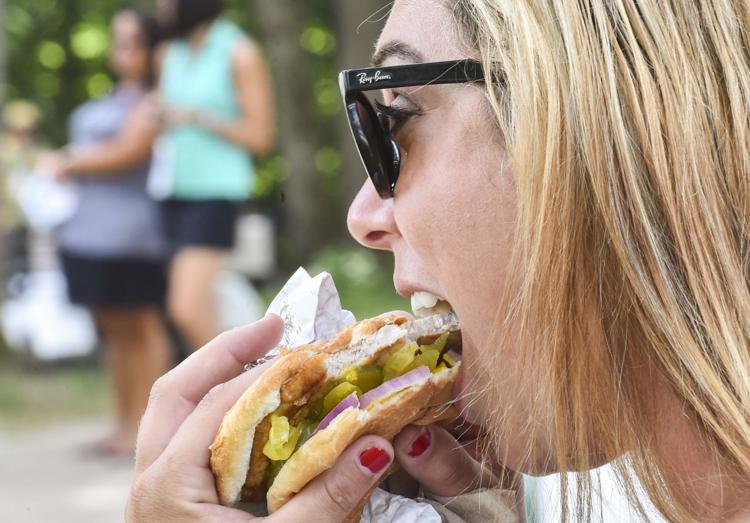 071219-qct-qca-jdcfood-1.jpg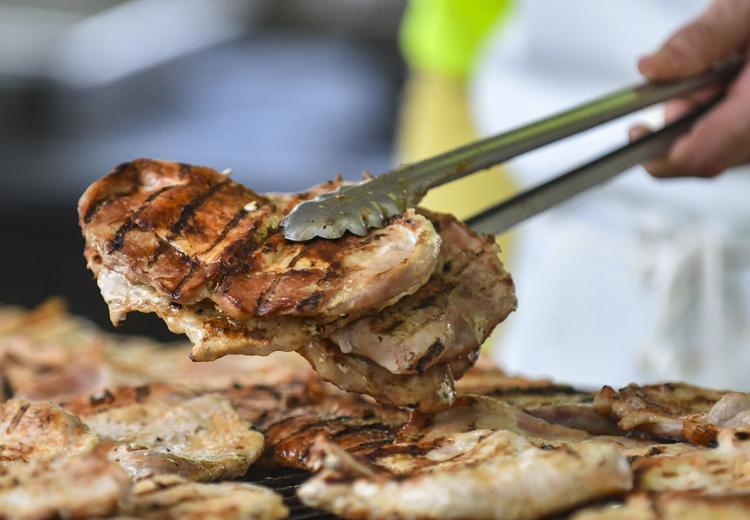 071219-qct-qca-jdcfood-5.jpg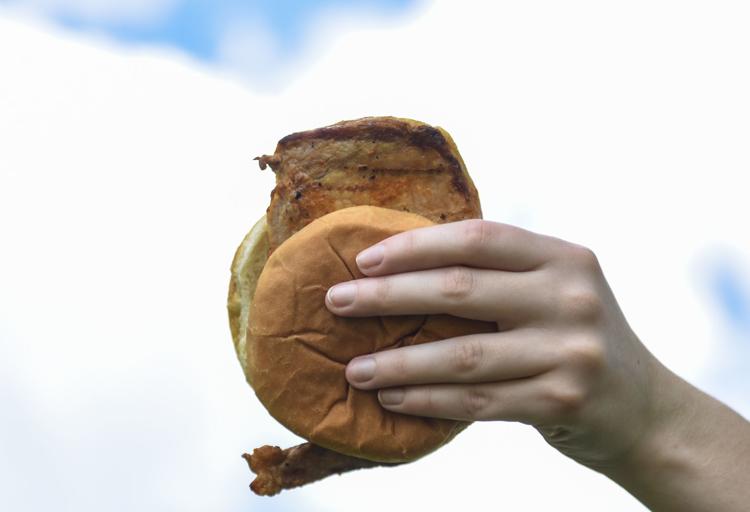 071219-qct-qca-jdcfood-2.jpg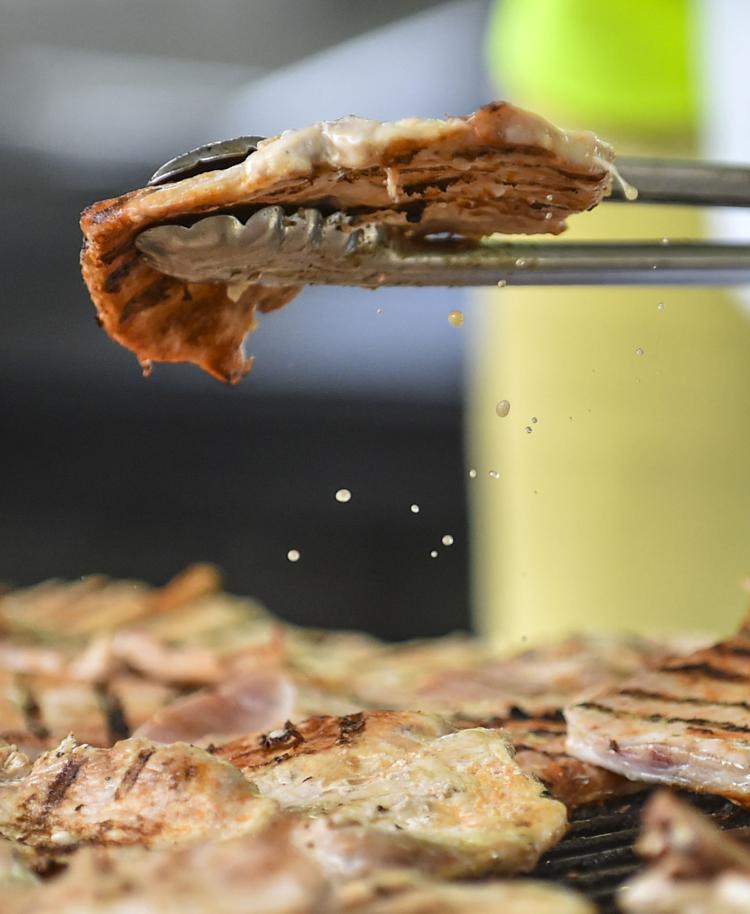 071119-jdc-jg-9.jpg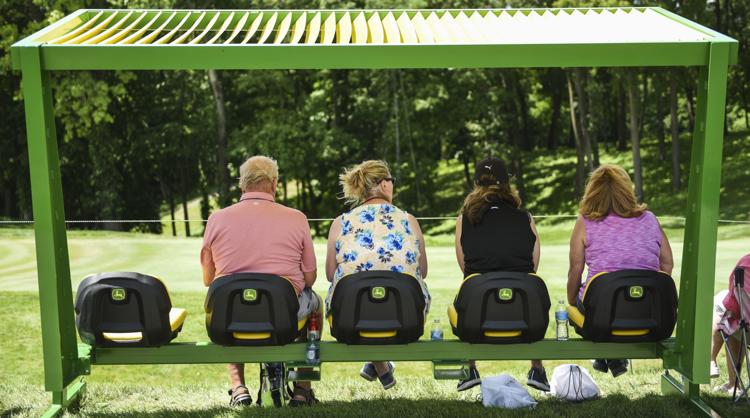 071119-jdc-jg-1.jpg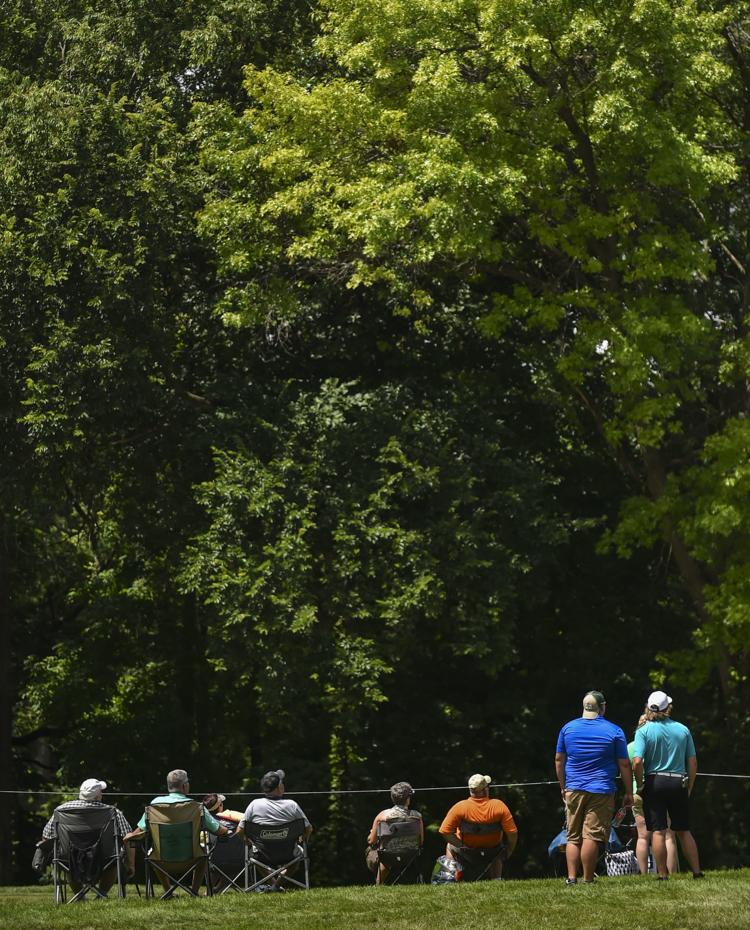 071119-jdc-jg-5.jpg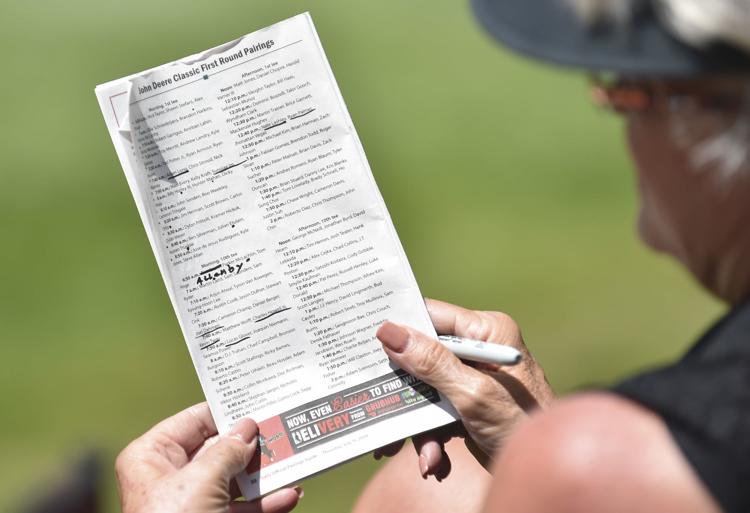 071119-jdc-jg-10.jpg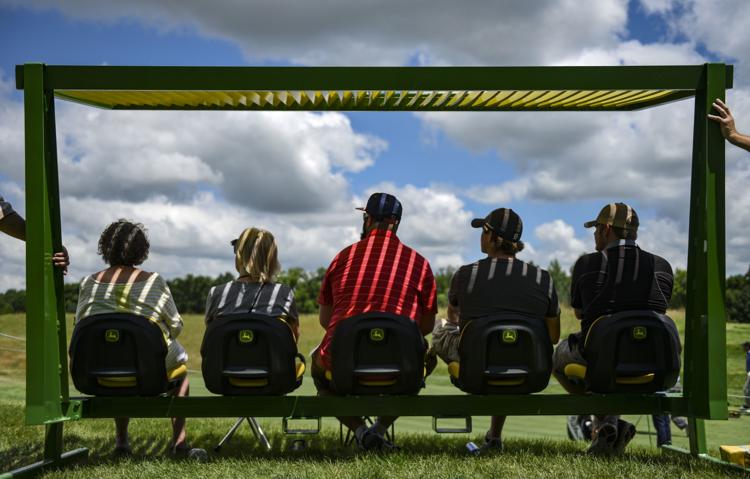 071119-jdc-jg-4.jpg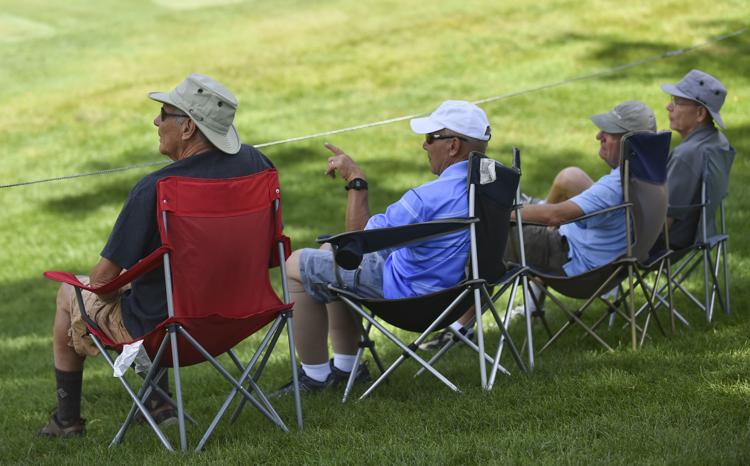 071119-jdc-jg-3.jpg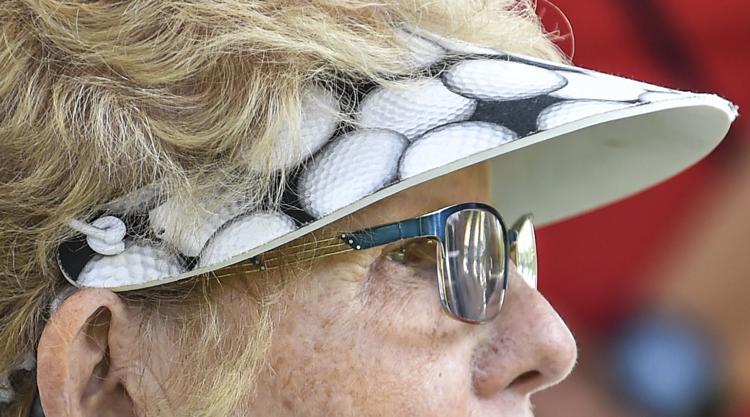 071119-jdc-jg-6.jpg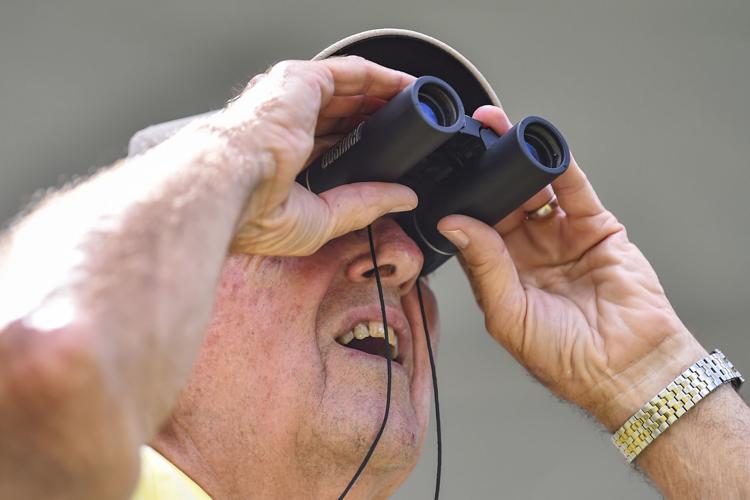 071119-jdc-jg-8.jpg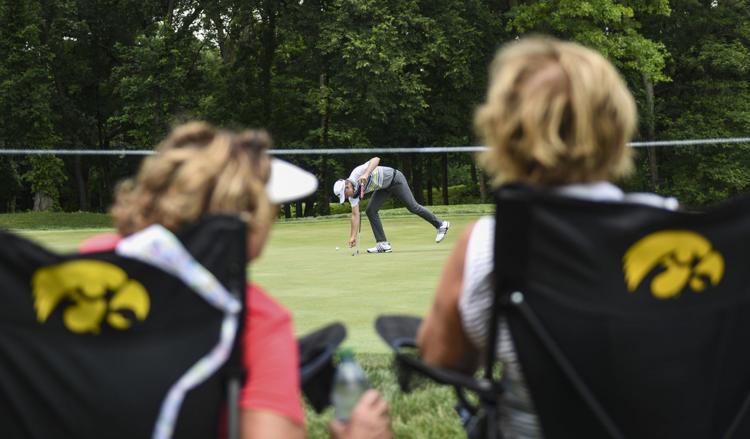 071119-jdc-jg-7.jpg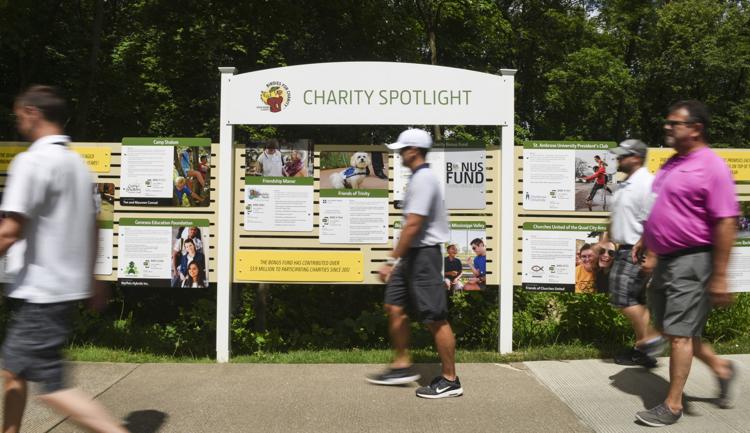 071119-jdc-jg-11.jpg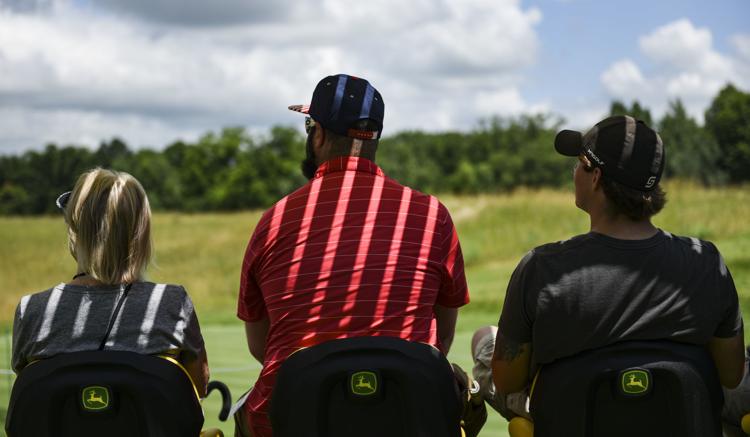 071119-jdc-jg-2.jpg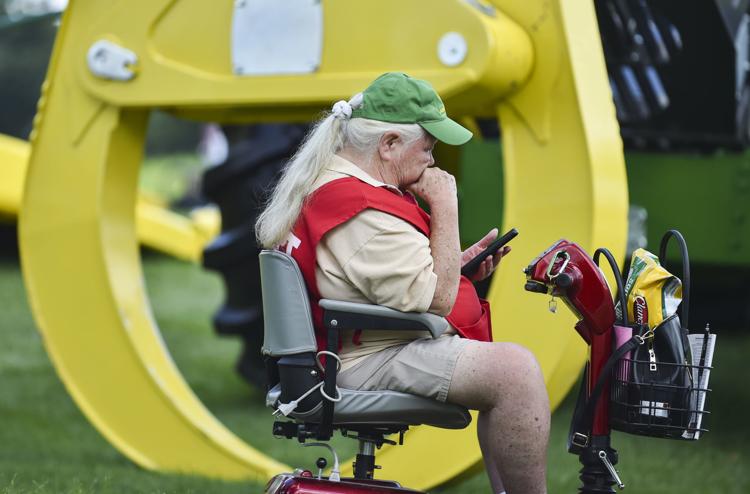 071119-jdc-aa-001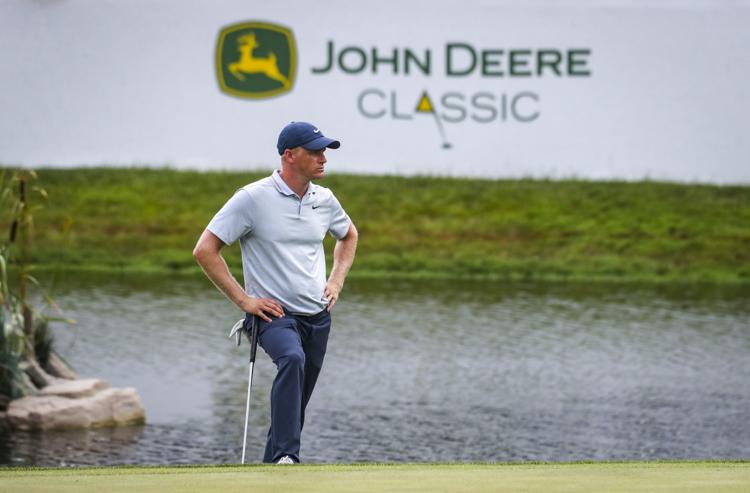 071119-jdc-aa-002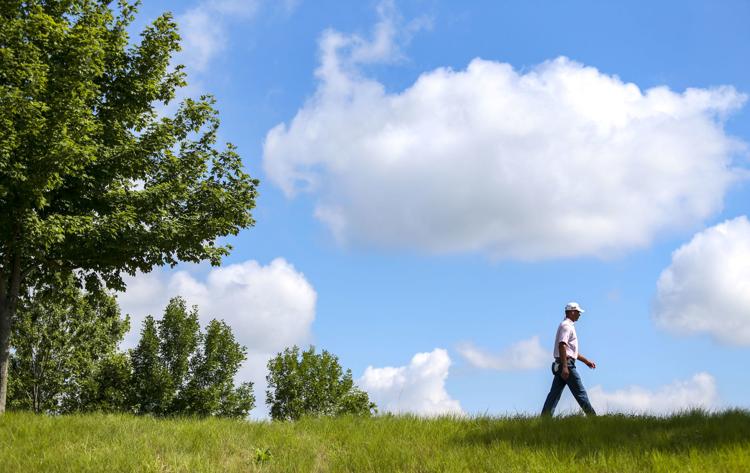 071119-jdc-aa-003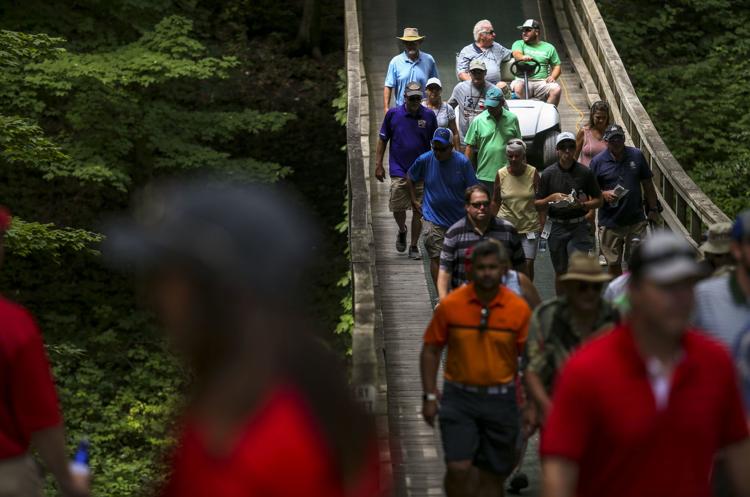 071119-jdc-aa-004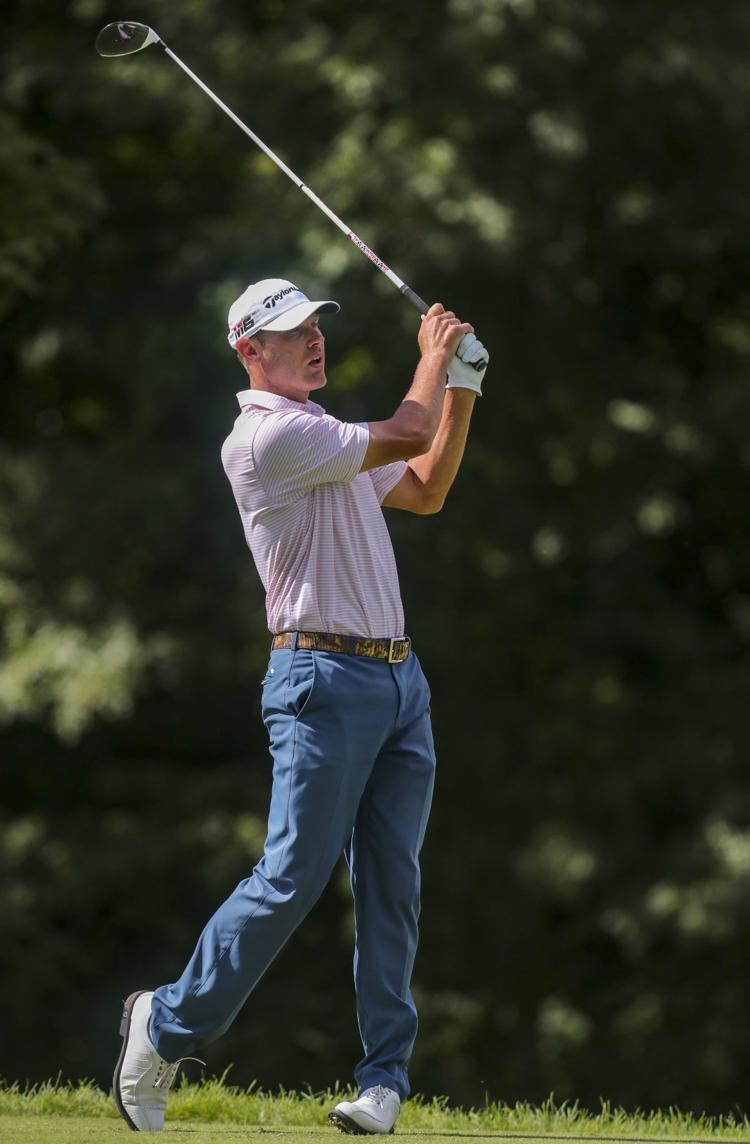 071119-jdc-aa-005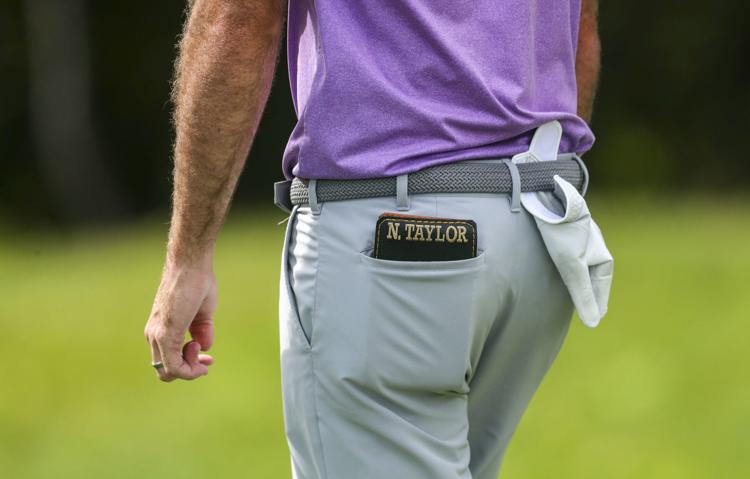 071119-jdc-aa-006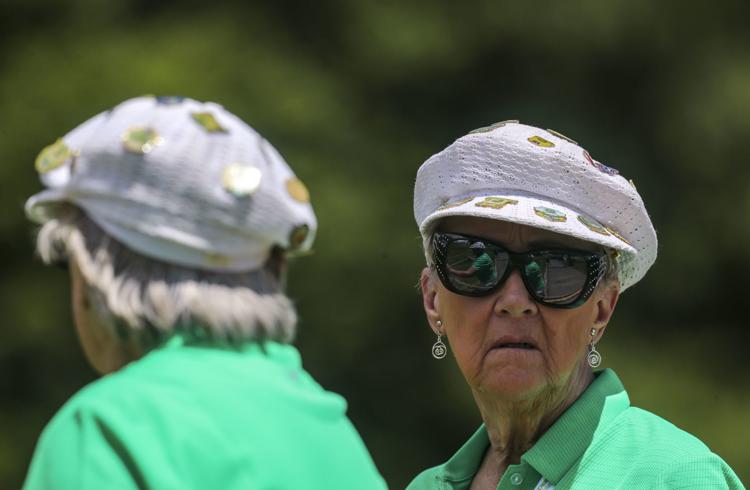 071119-jdc-aa-007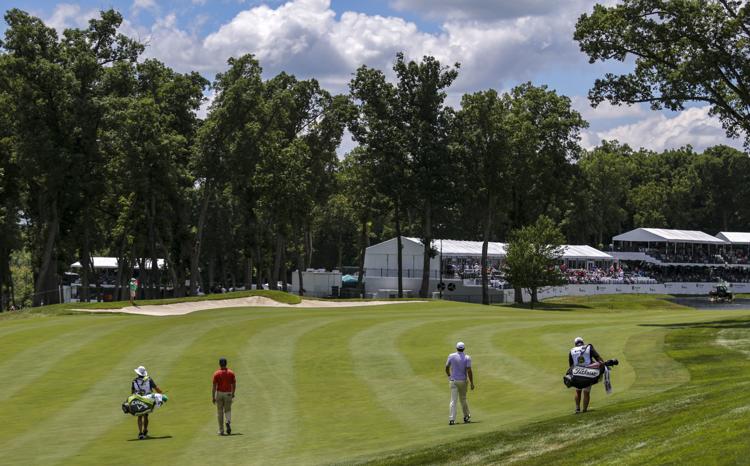 071119-jdc-aa-008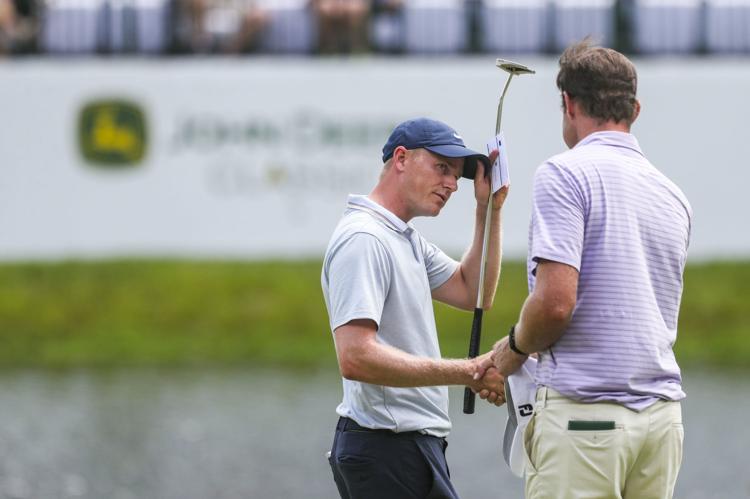 071119-jdc-aa-009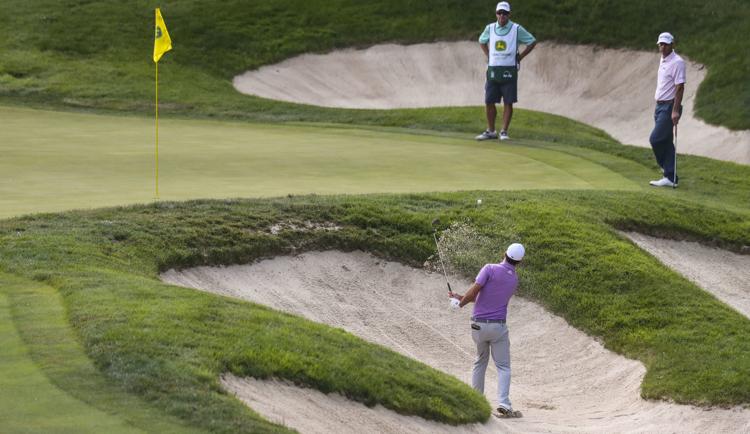 071119-jdc-aa-010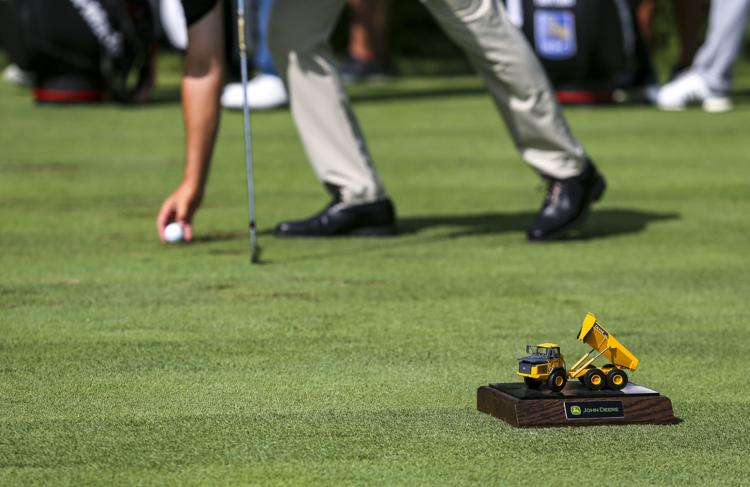 071119-jdc-aa-011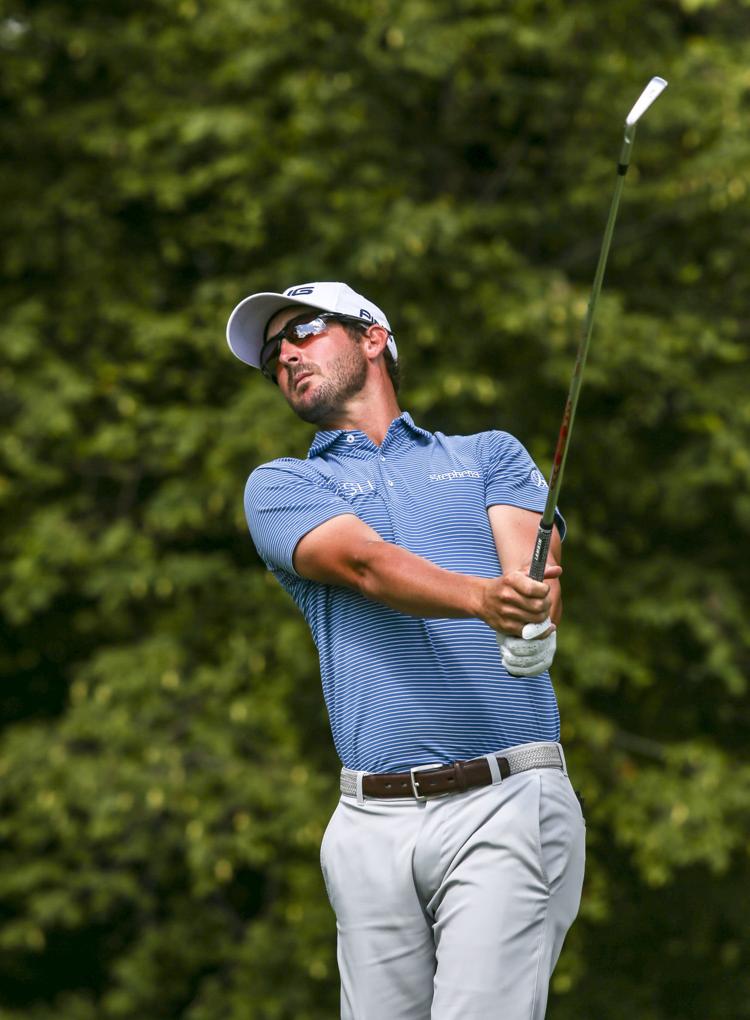 071119-jdc-aa-012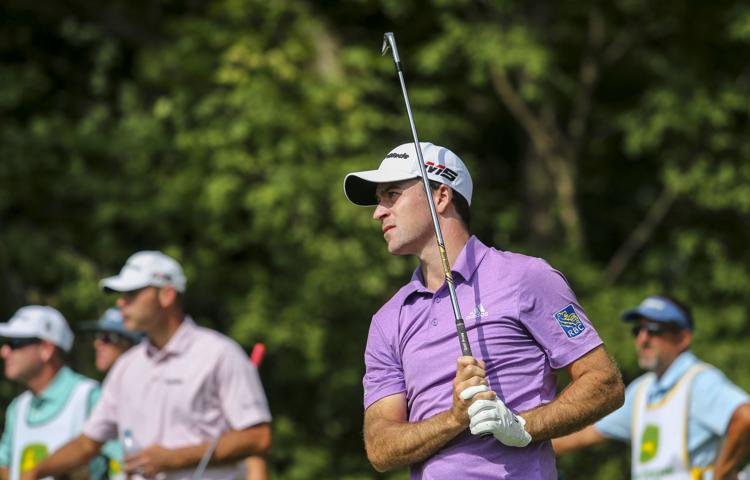 071119-jdc-aa-013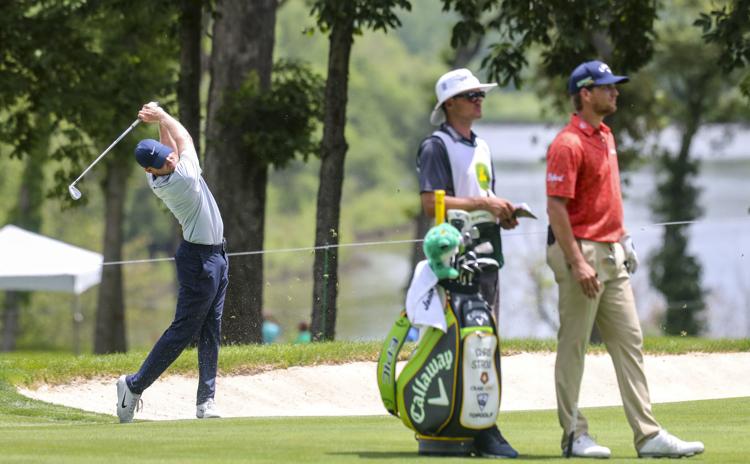 071119-jdc-aa-014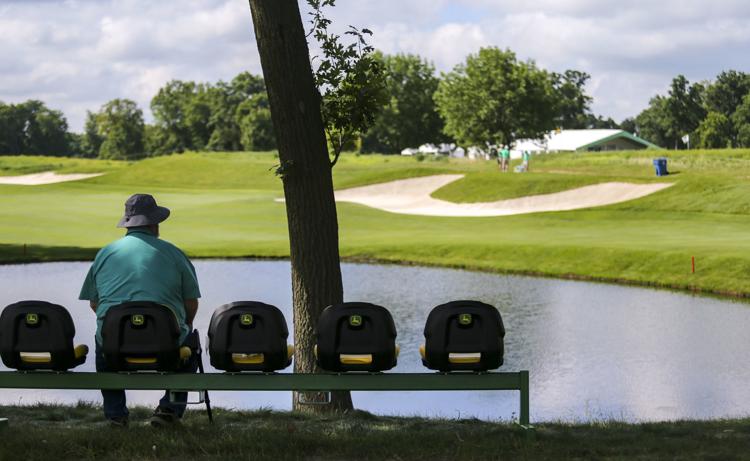 071119-jdc-aa-015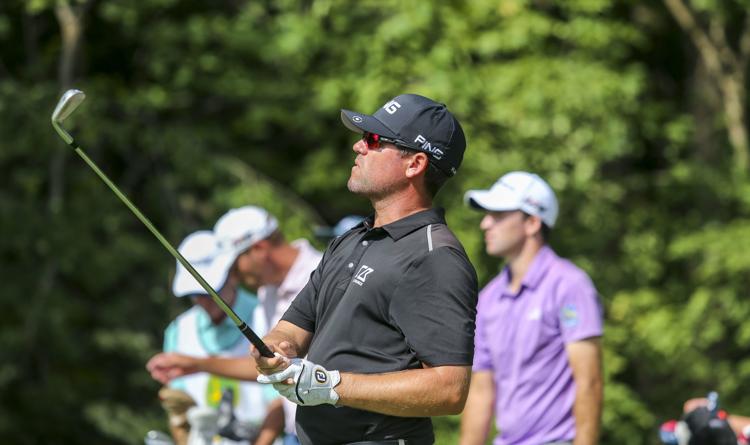 071119-jdc-aa-016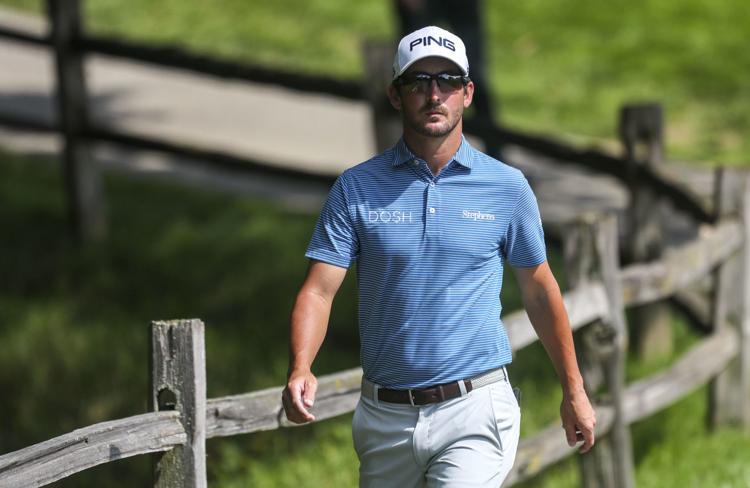 071119-jdc-aa-017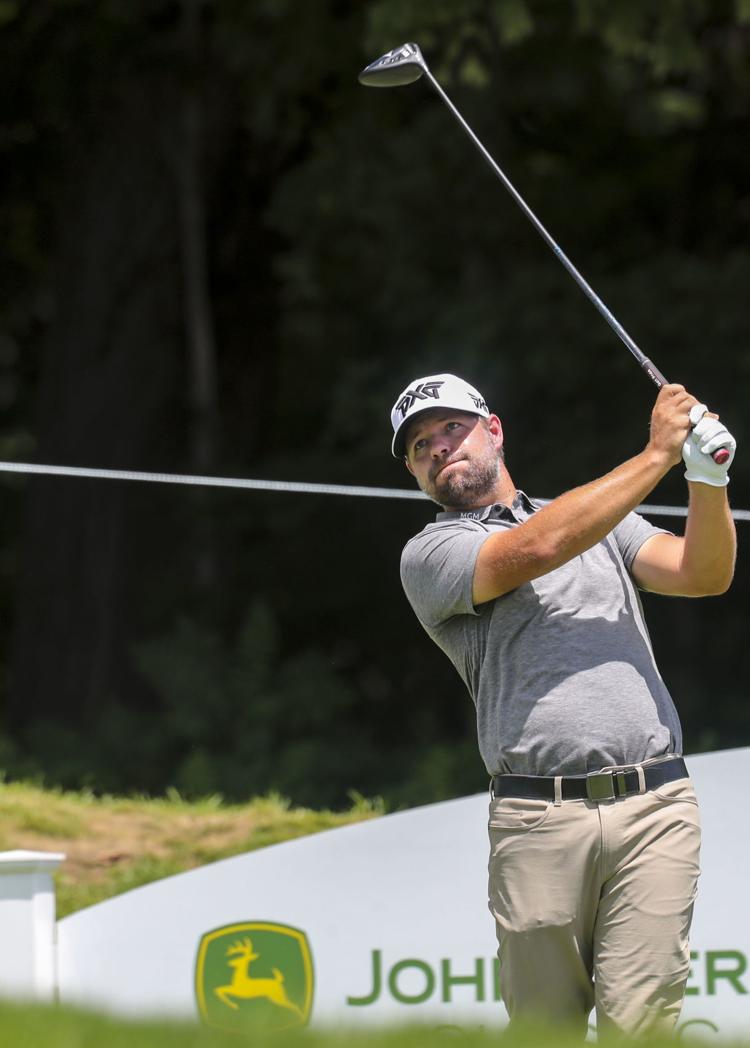 071119-jdc-aa-018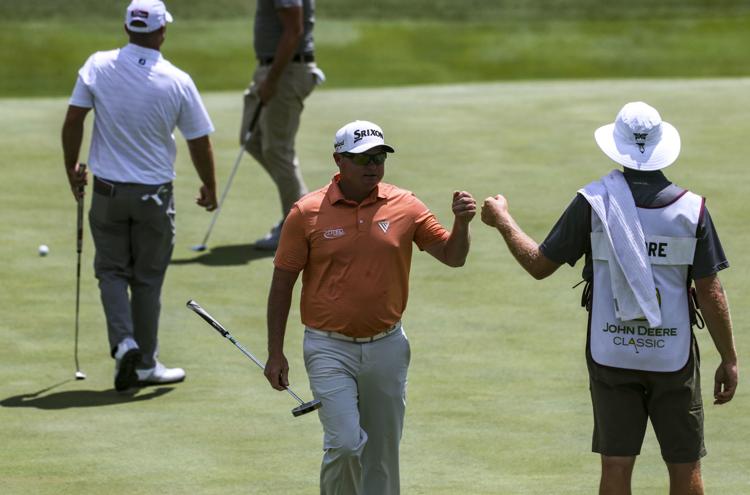 071119-jdc-aa-019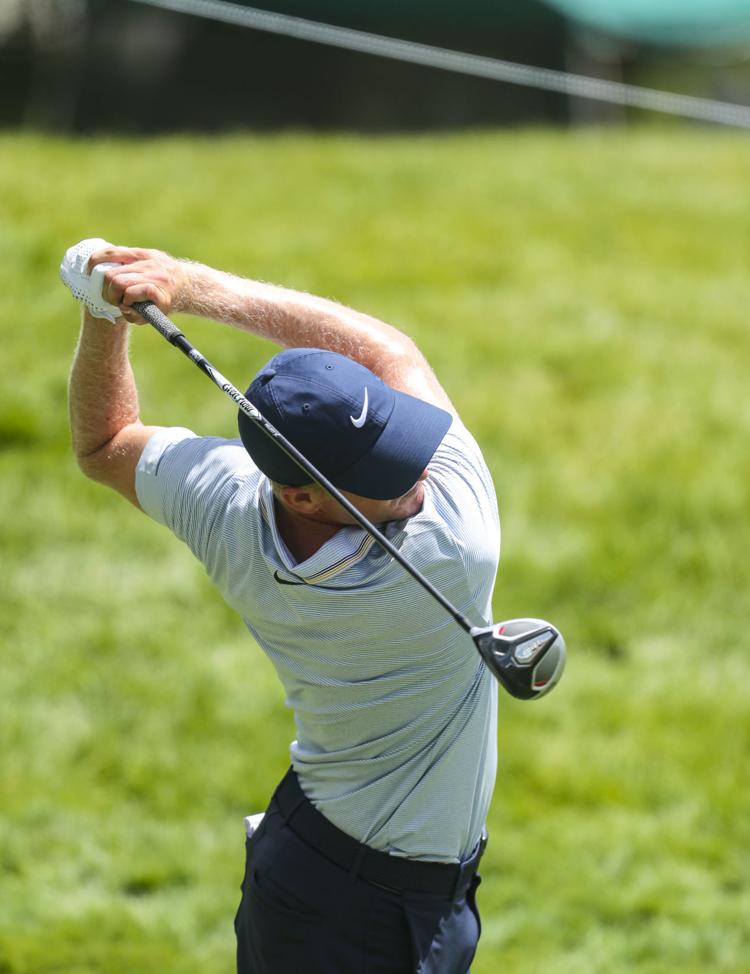 071119-jdc-aa-020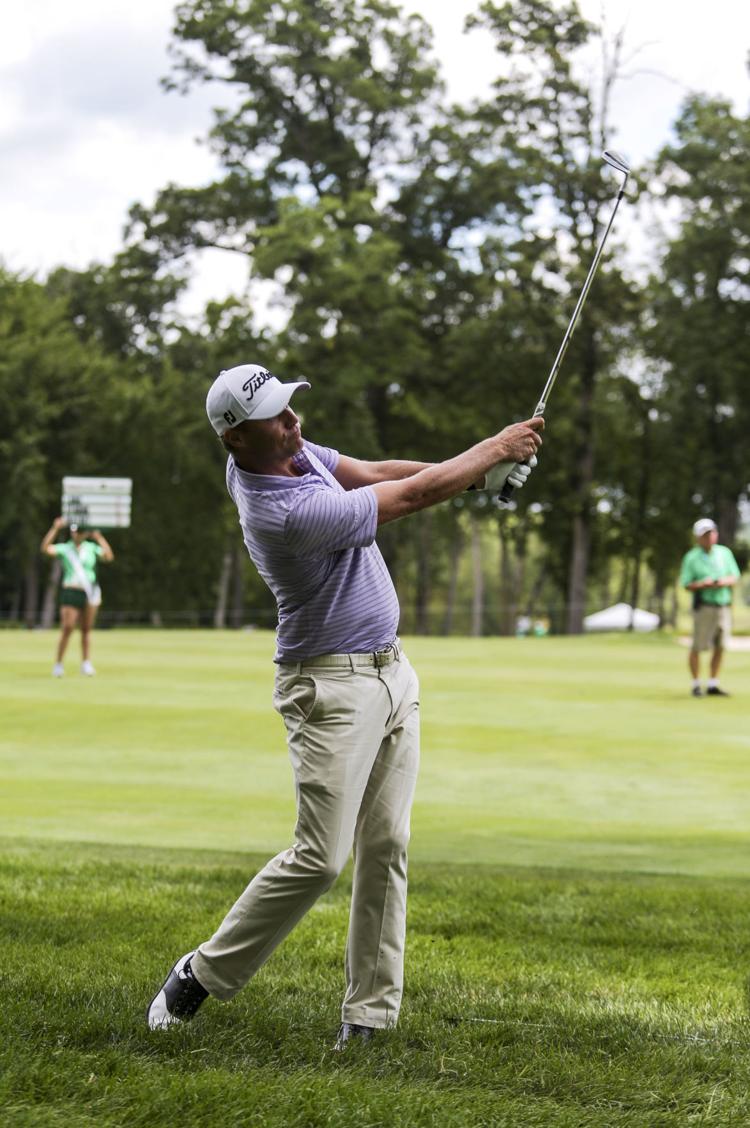 071119-jdc-aa-021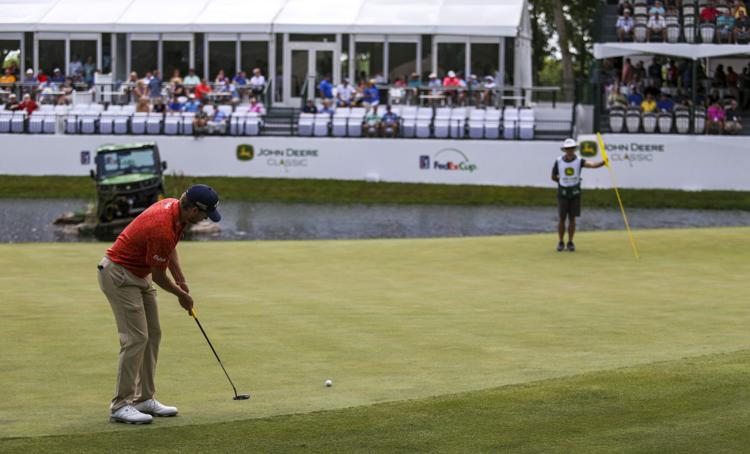 071119-jdc-aa-022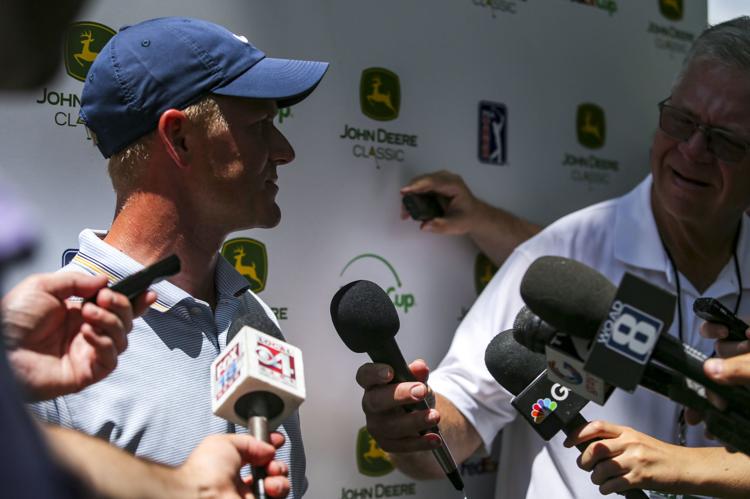 071119-jdc-aa-023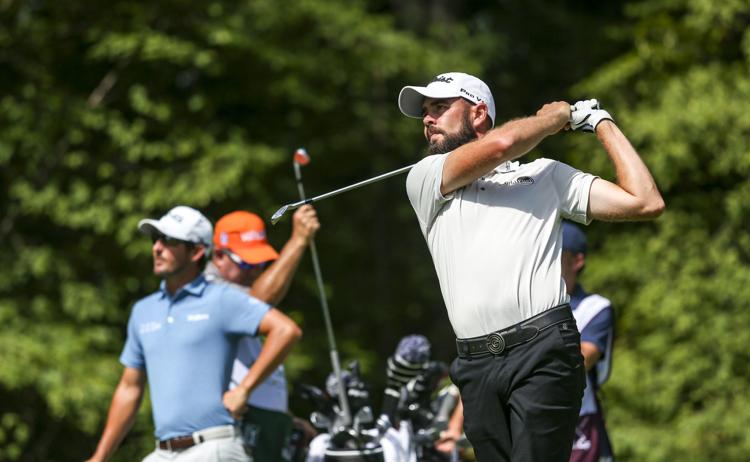 071119-jdc-aa-024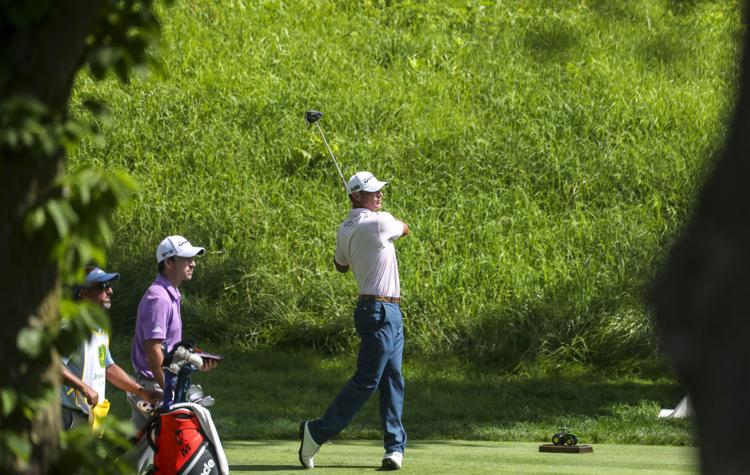 071119-jdc-aa-025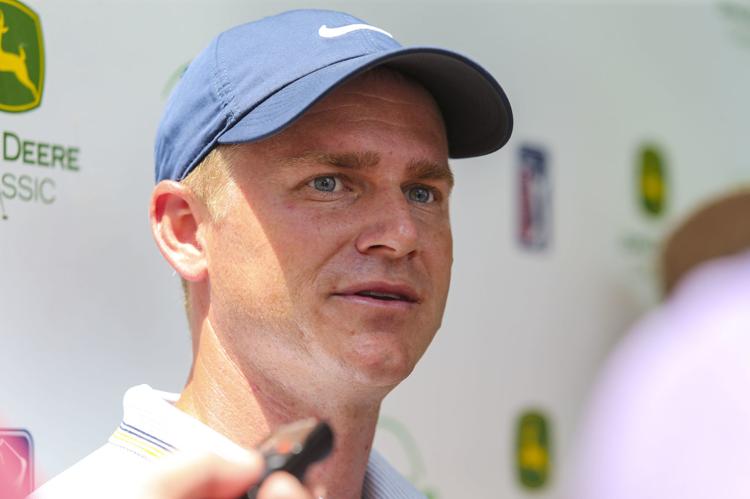 071119-jdc-aa-026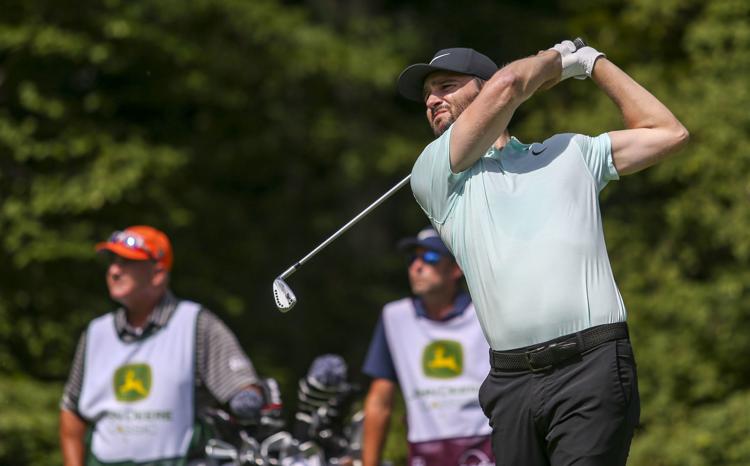 071119-jdc-aa-027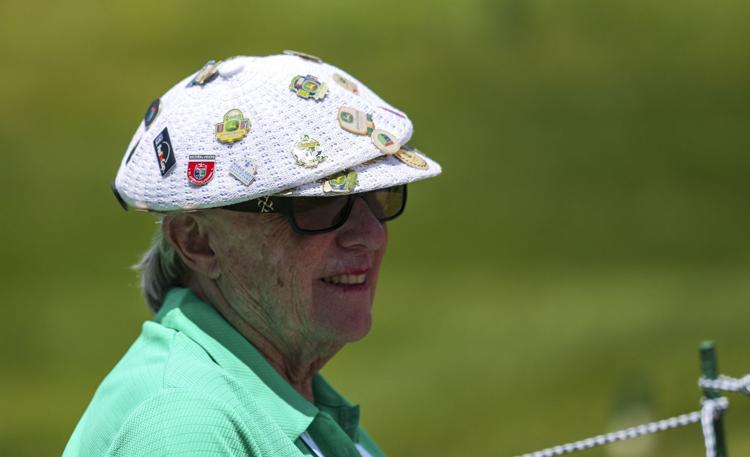 071119-jdc-aa-028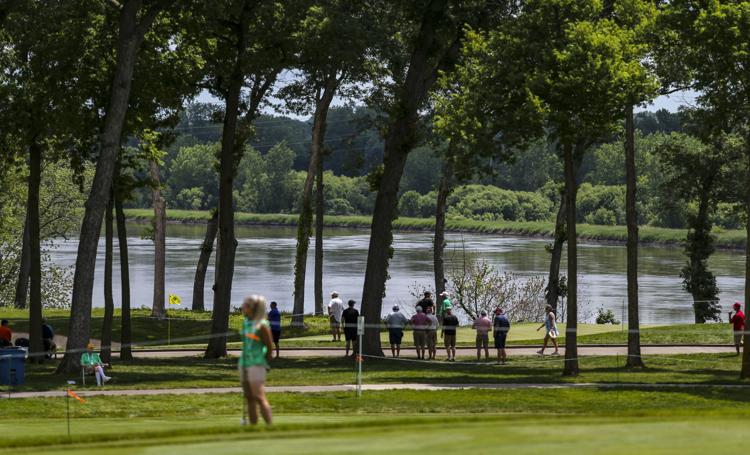 071119-jdc-aa-029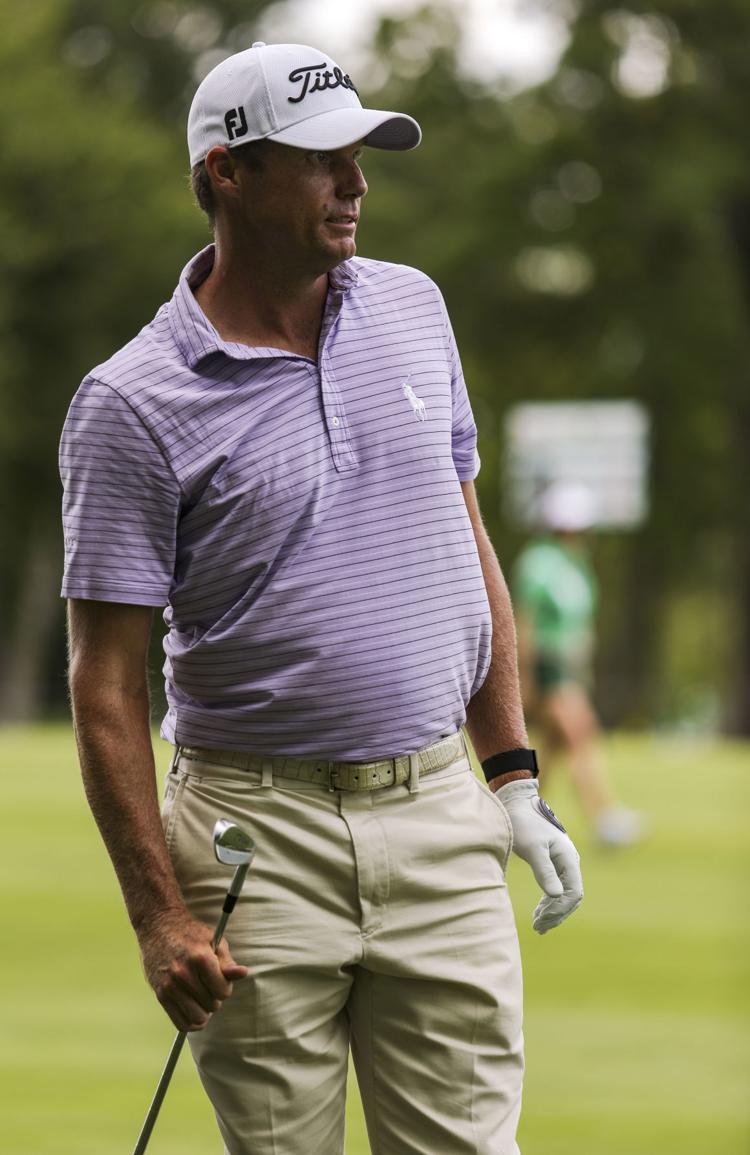 071119-jdc-aa-030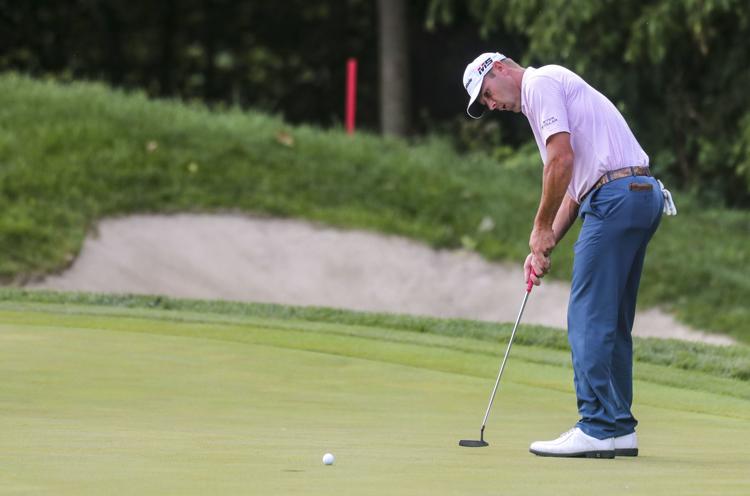 071119-jdc-aa-031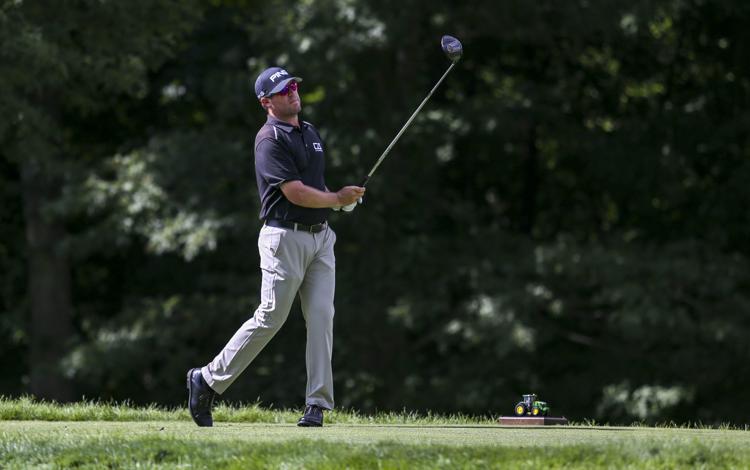 071119-jdc-aa-032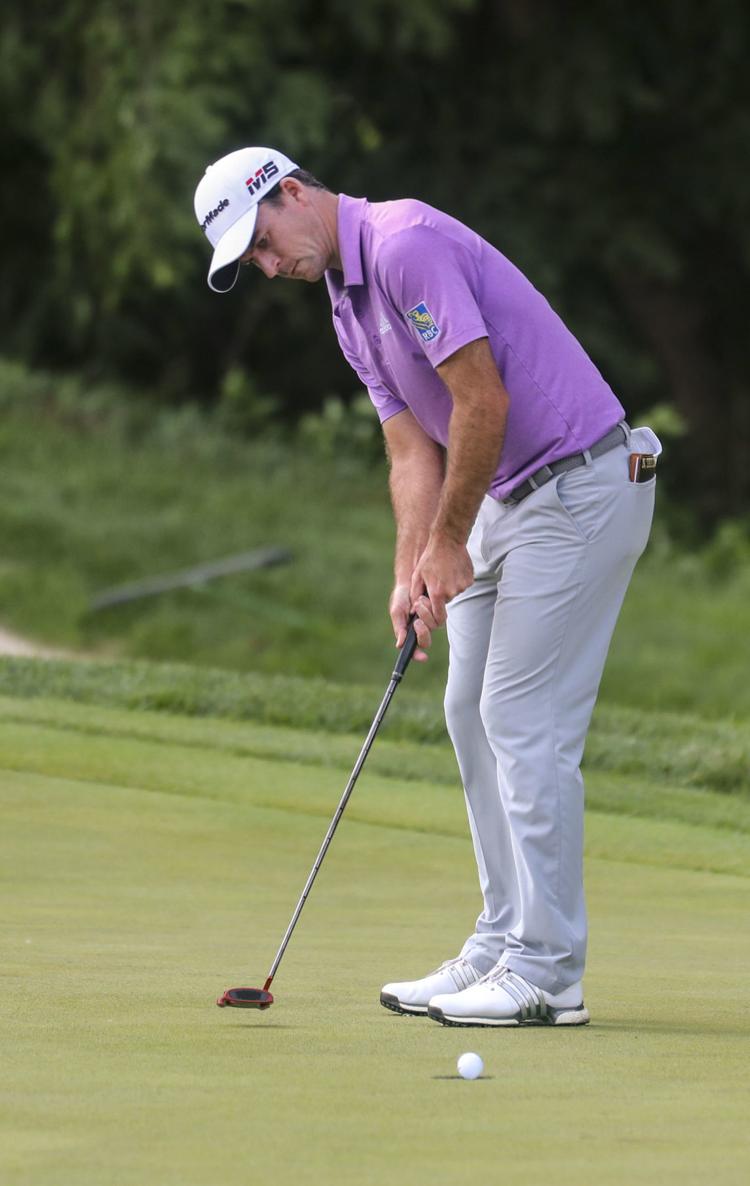 071119-jdc-aa-033
071119-jdc-aa-034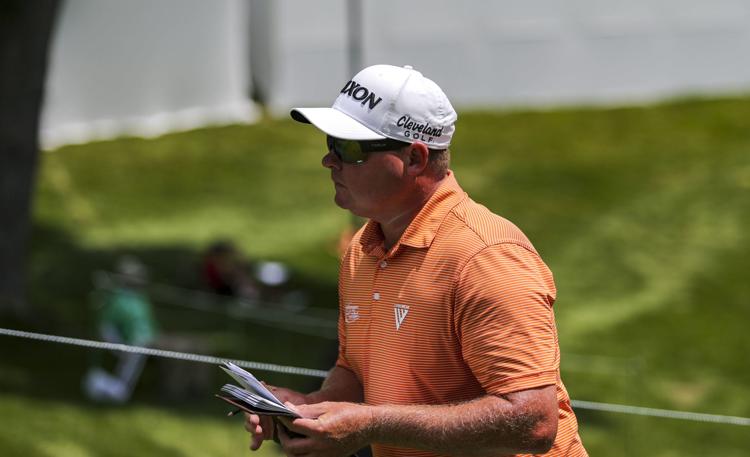 071119-jdc-aa-035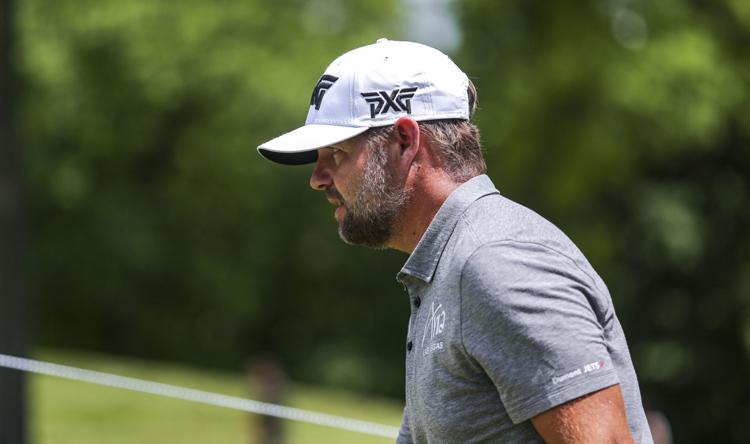 071119-jdc-aa-036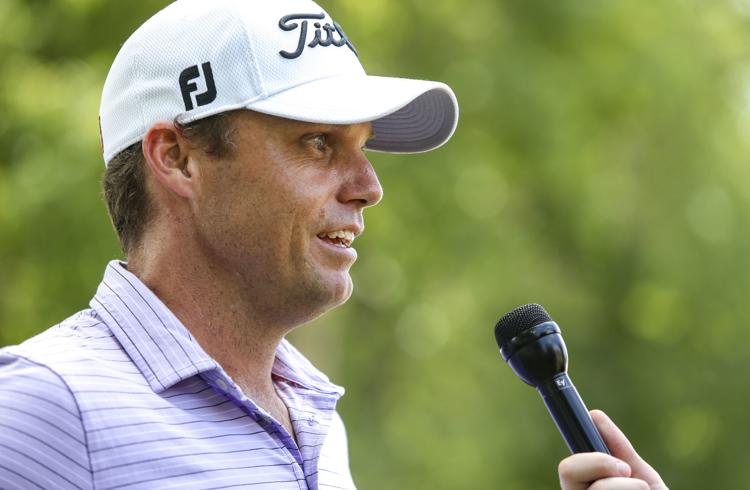 071119-jdc-aa-037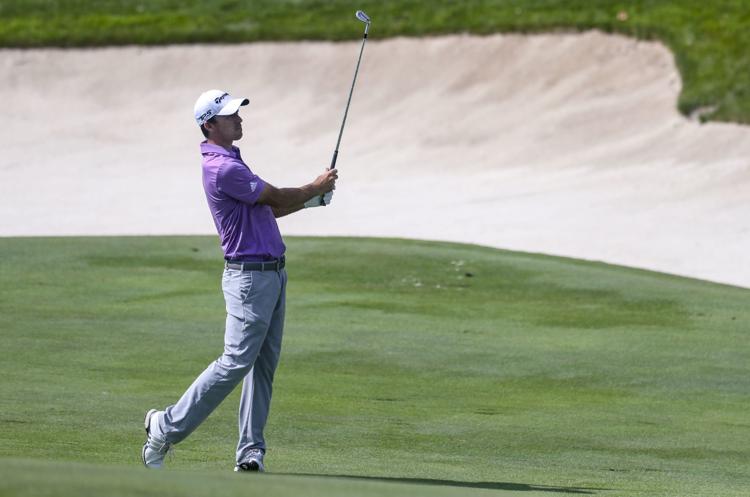 071119-jdc-aa-038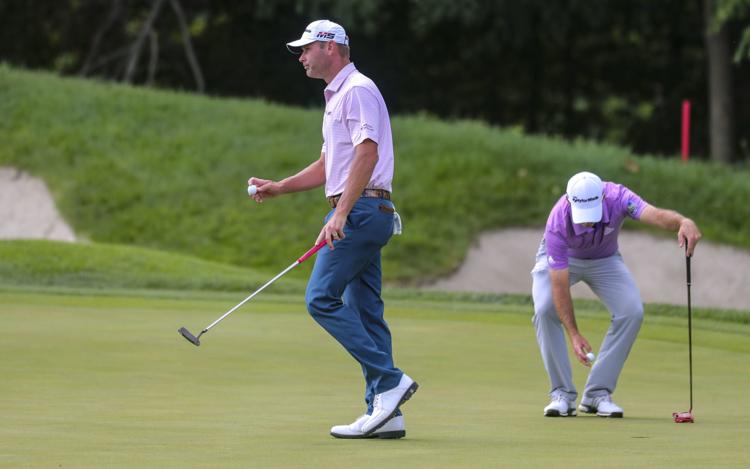 071119-jdc-aa-039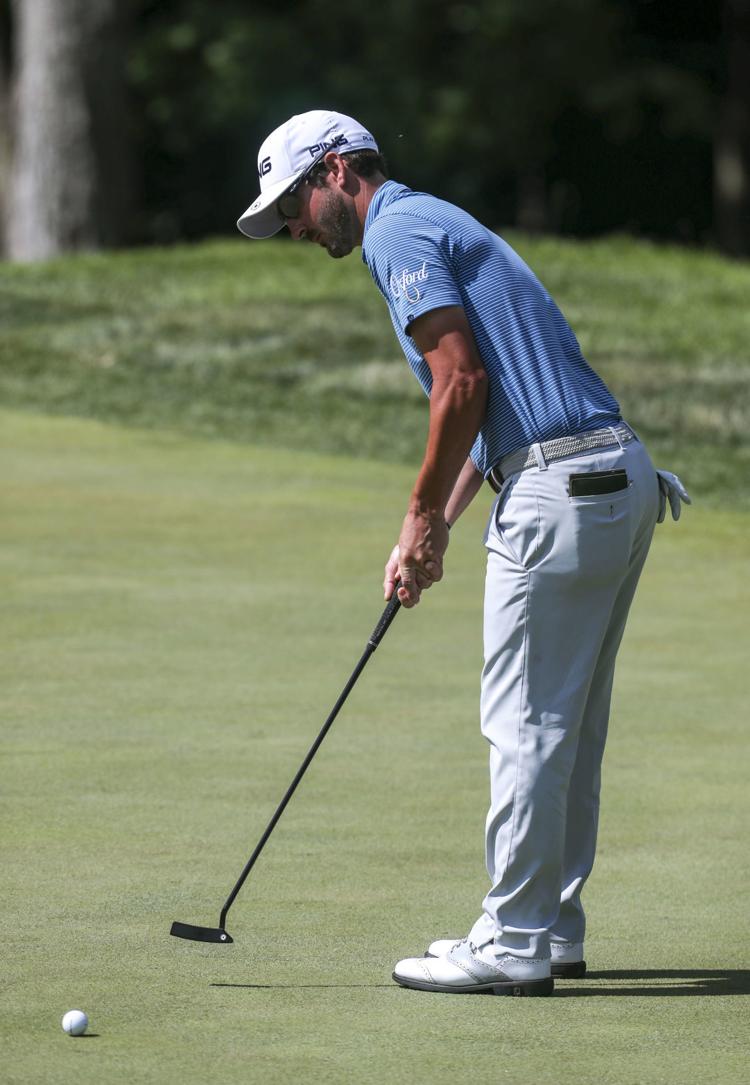 071119-jdc-aa-040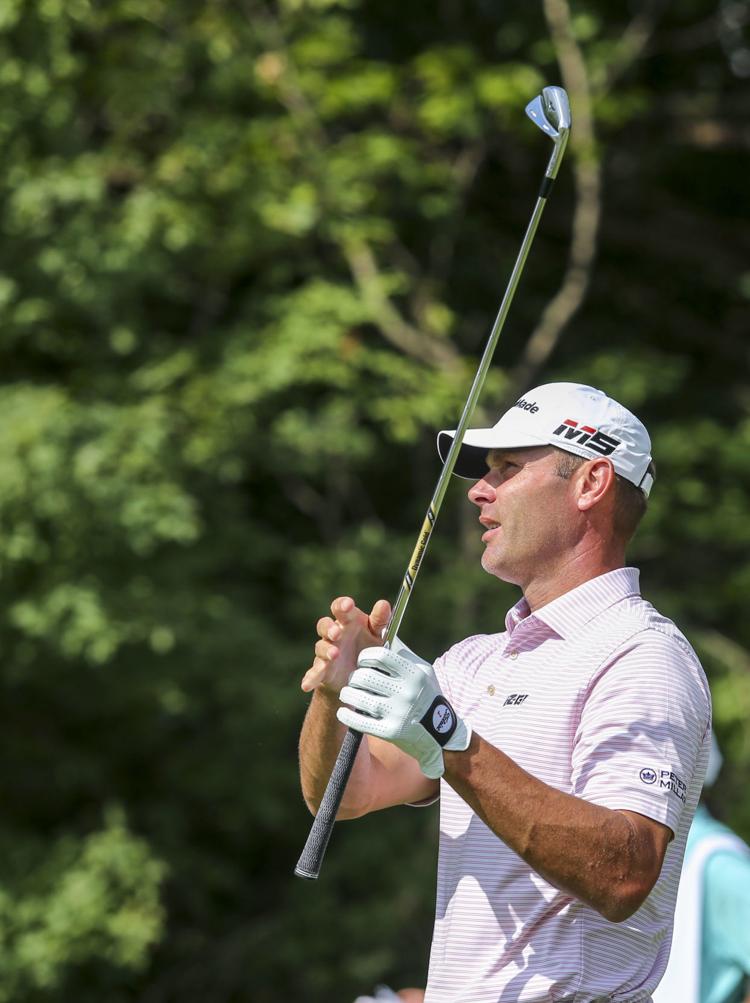 071119-jdc-aa-041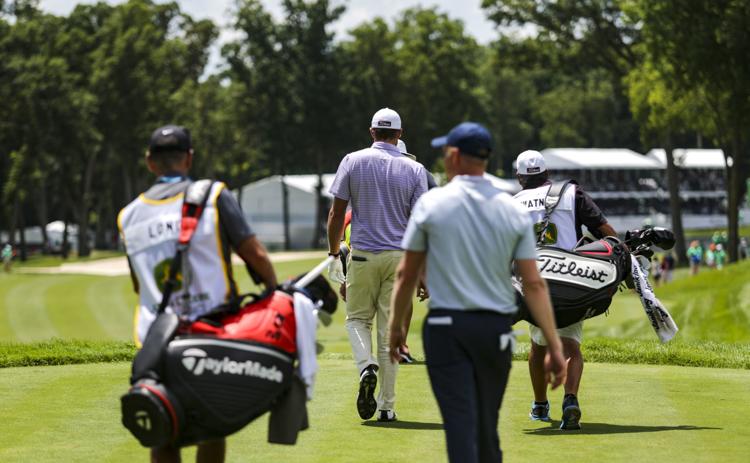 071119-jdc-aa-042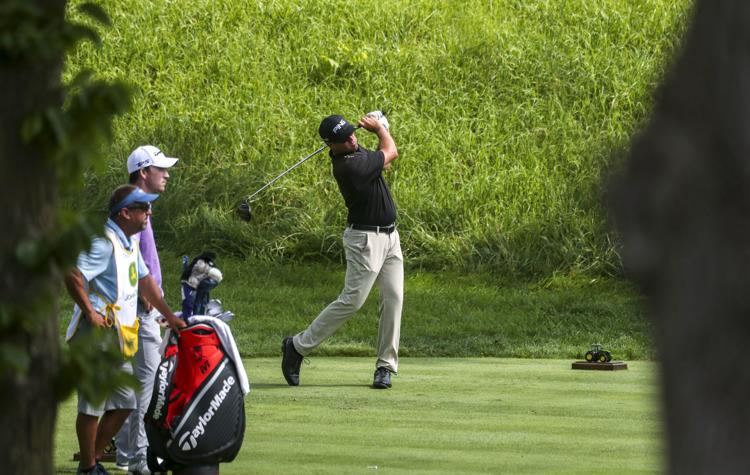 071119-jdc-aa-043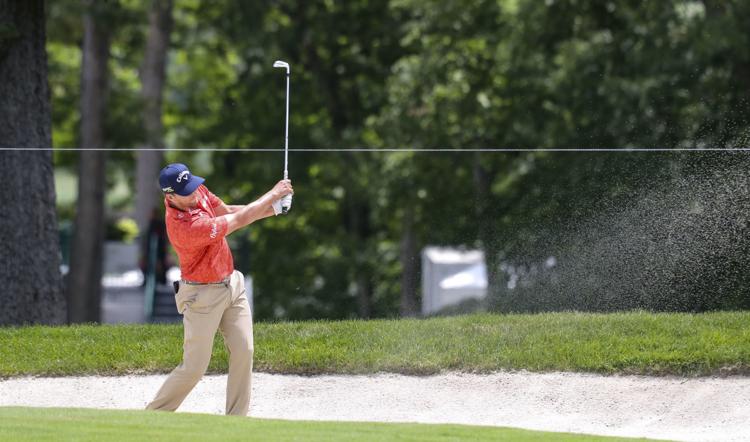 071119-jdc-aa-044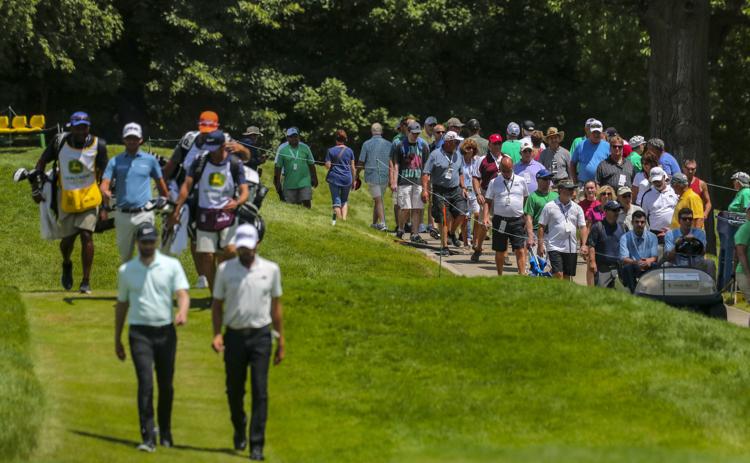 071119-jdc-aa-045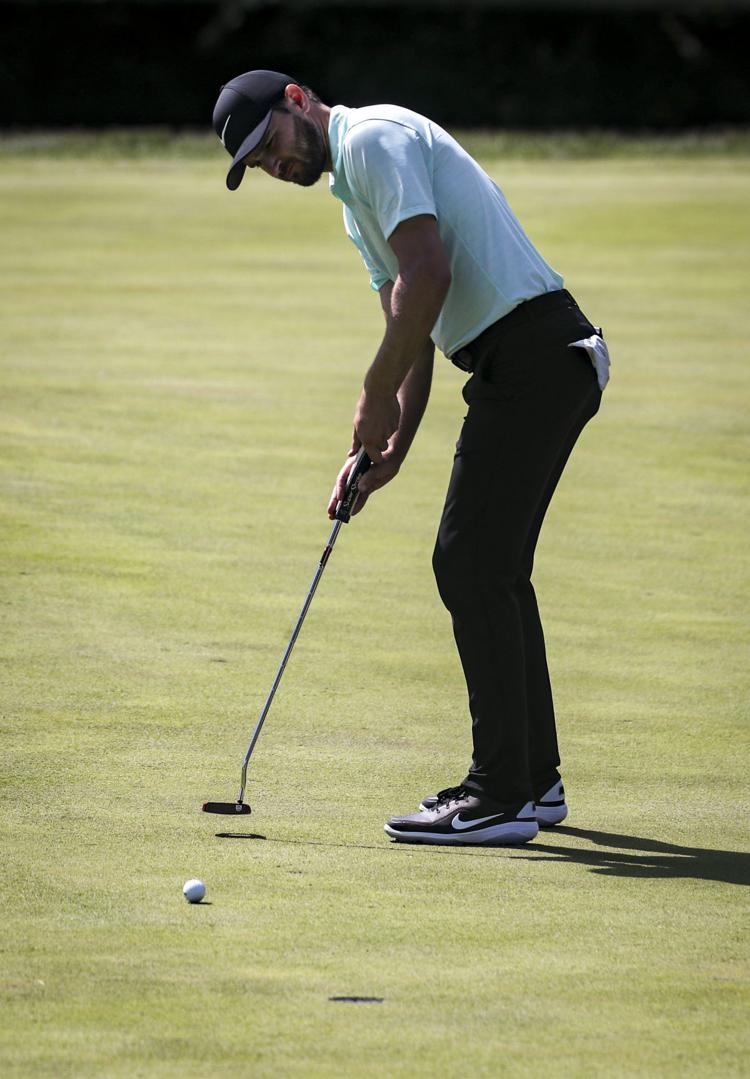 071119-jdc-aa-046
071119-jdc-aa-047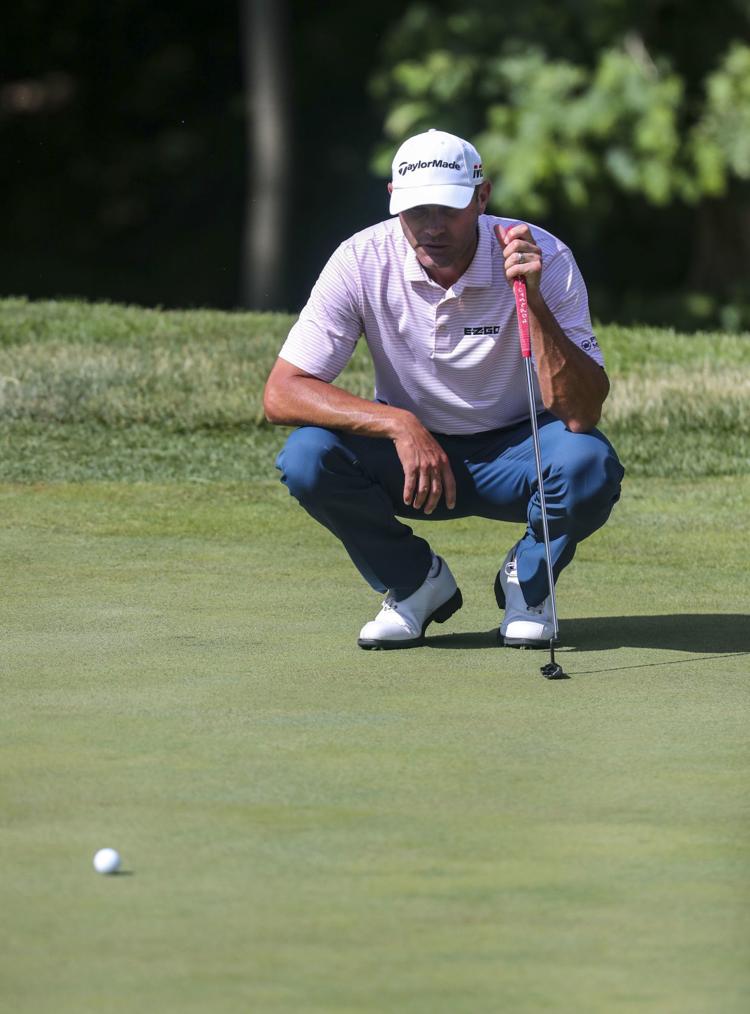 071119-jdc-aa-048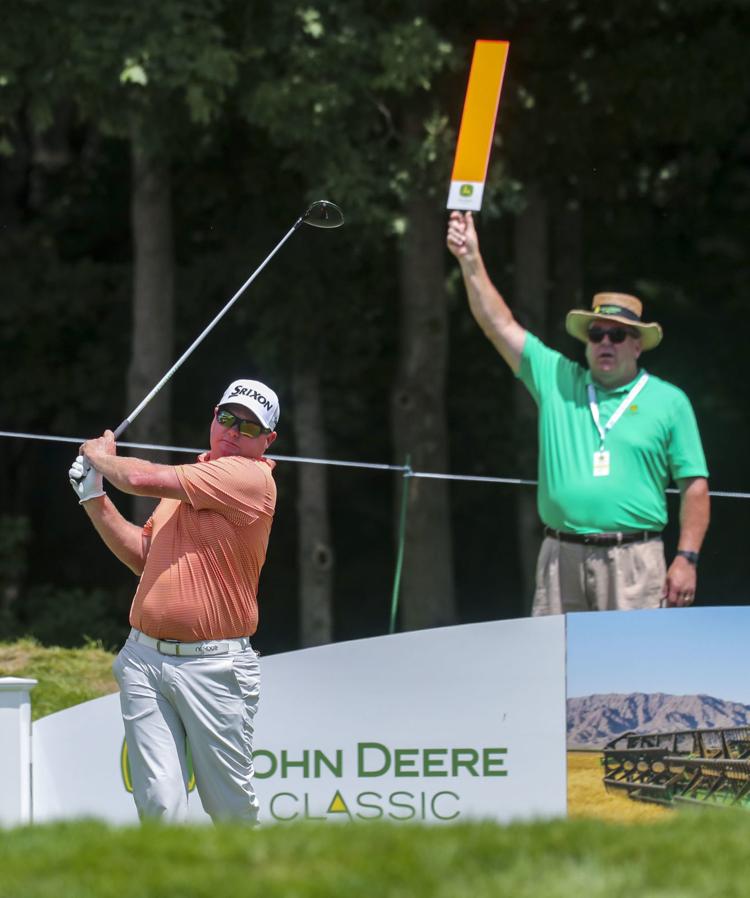 071119-jdc-aa-049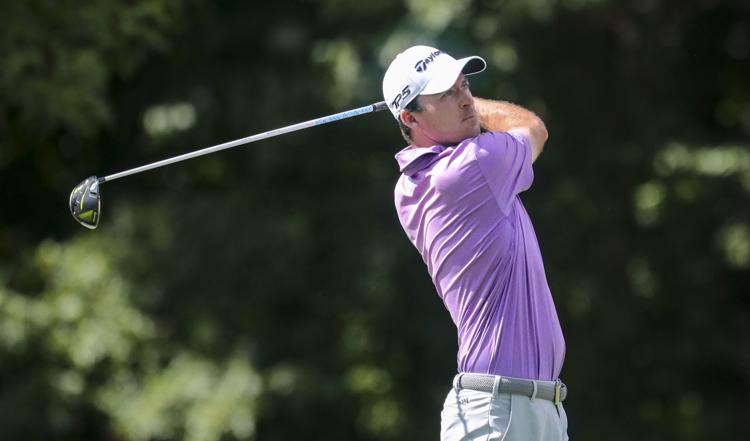 071119-jdc-aa-050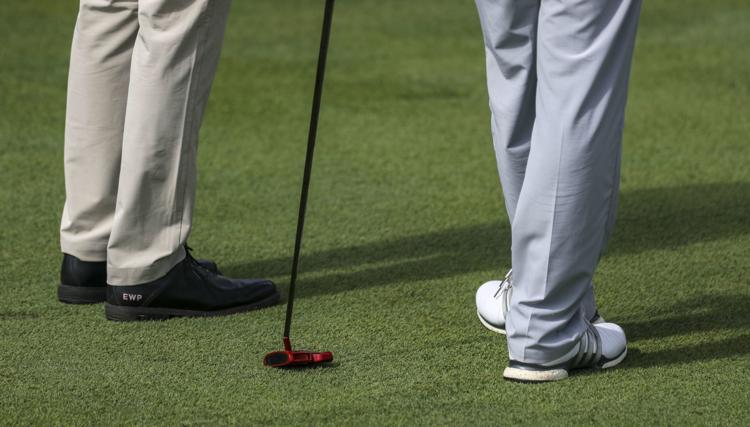 071119-jdc-aa-051
071119-jdc-aa-052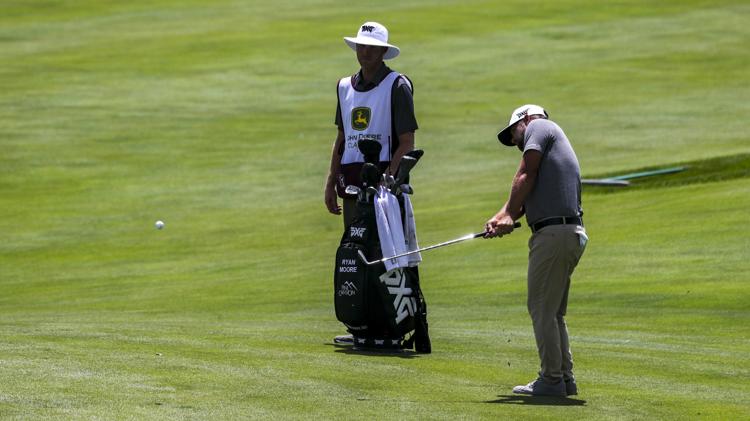 071119-jdc-aa-053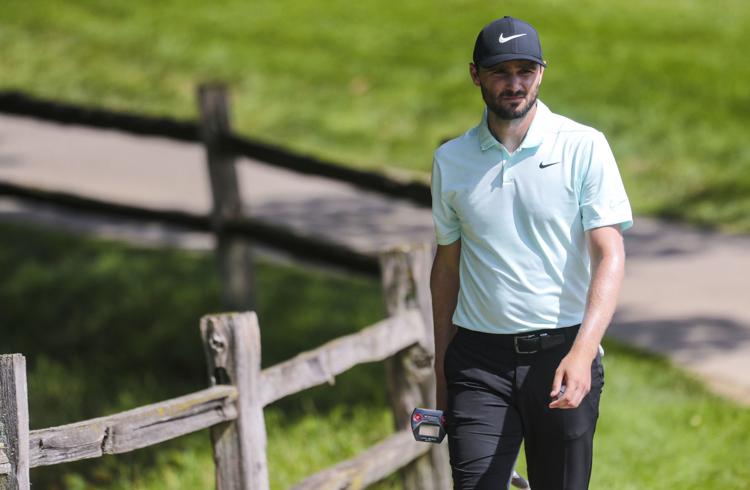 071119-jdc-aa-054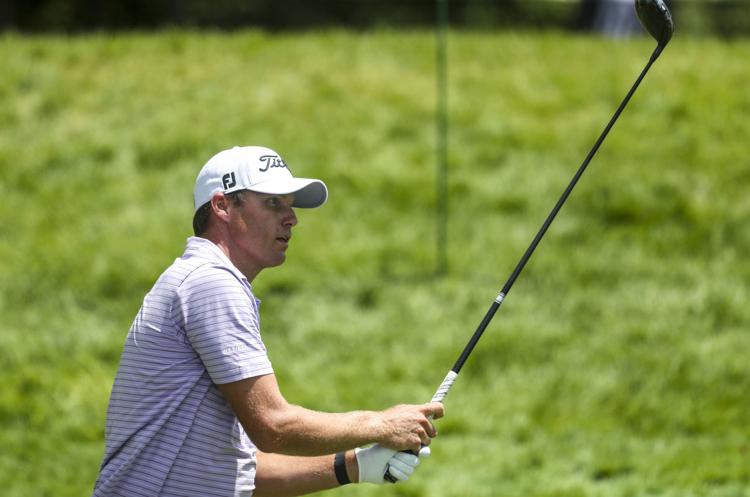 071119-jdc-aa-055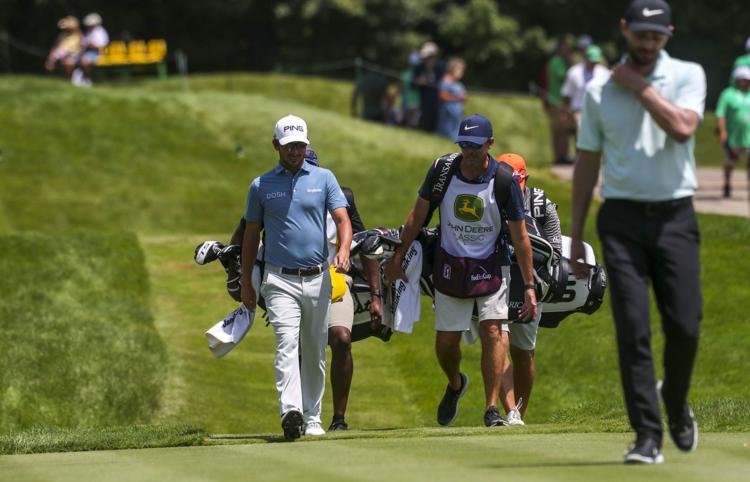 071119-jdc-aa-056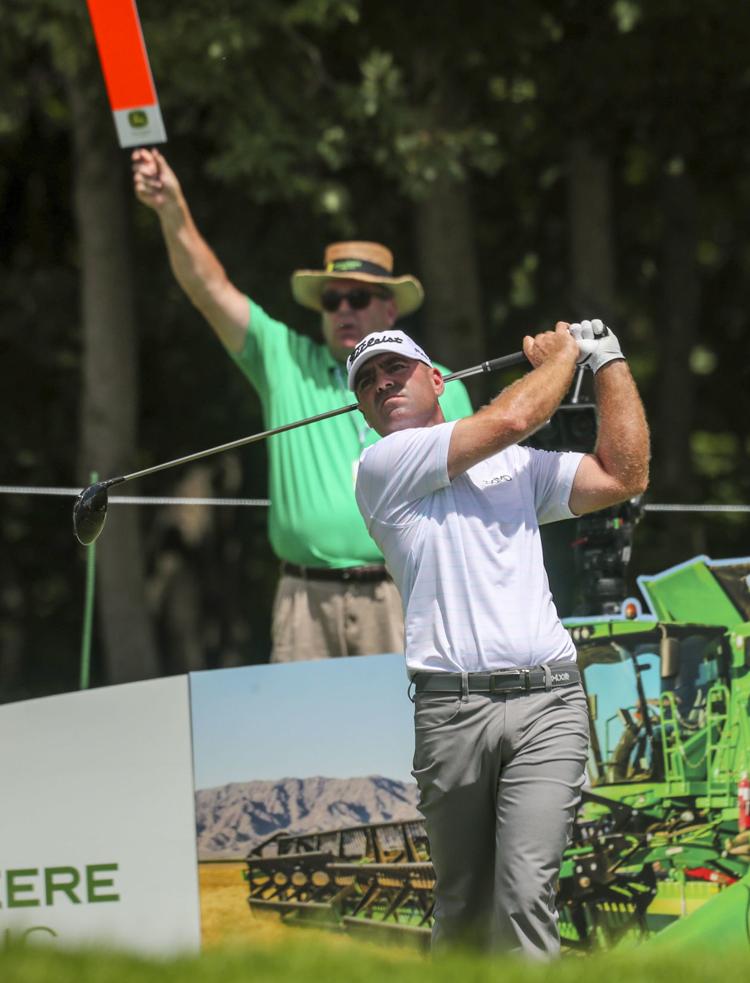 071119-jdc-aa-057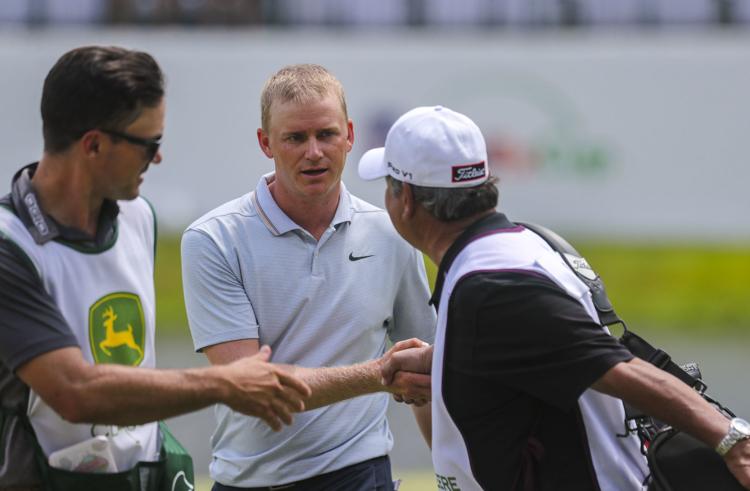 071119-jdc-aa-058
071119-jdc-aa-059
071119-jdc-aa-060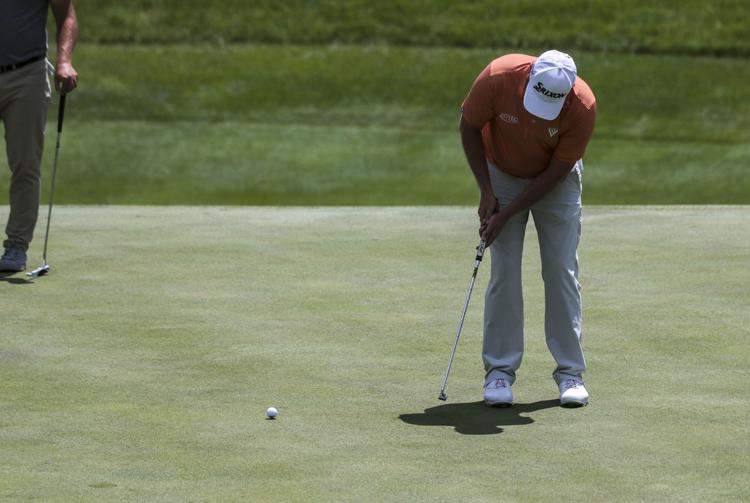 071119-jdc-aa-061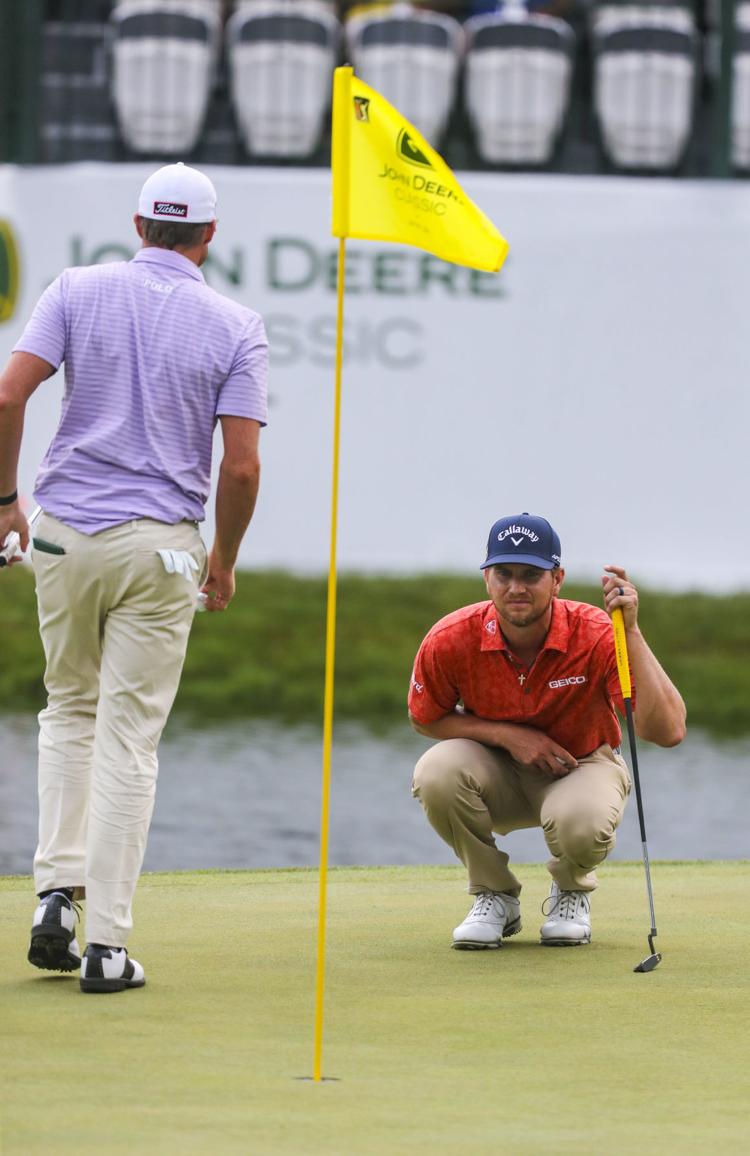 071119-jdc-aa-062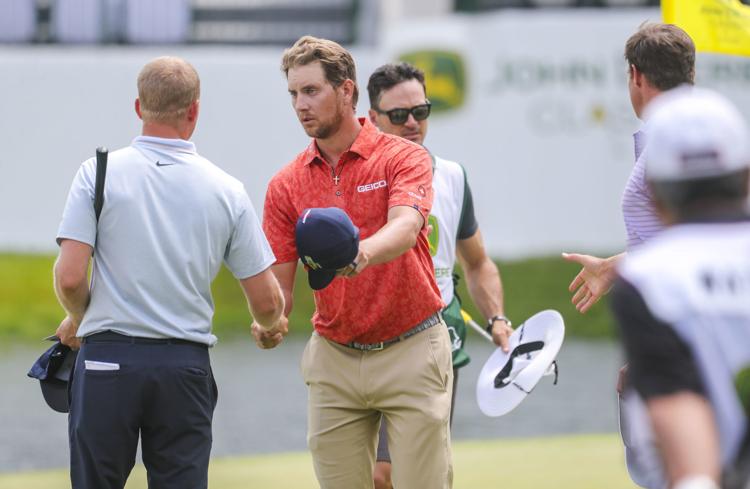 071119-jdc-mm-074a.jpg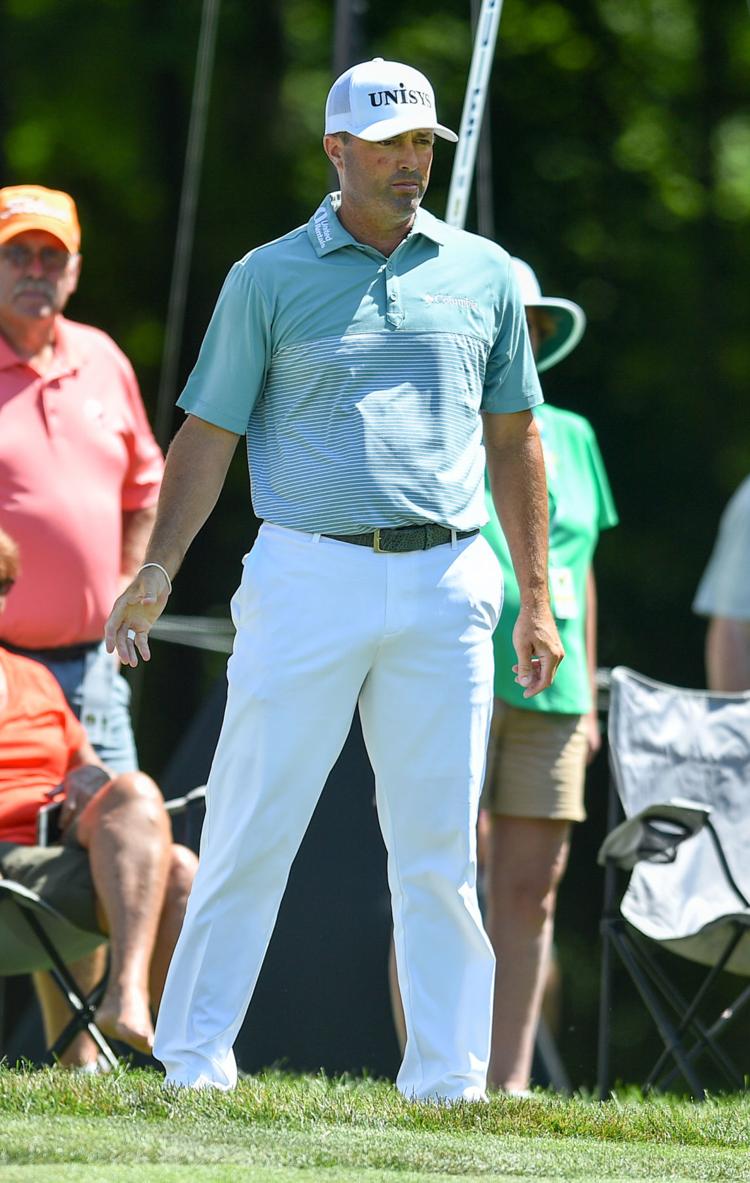 071119-jdc-mm-080a.jpg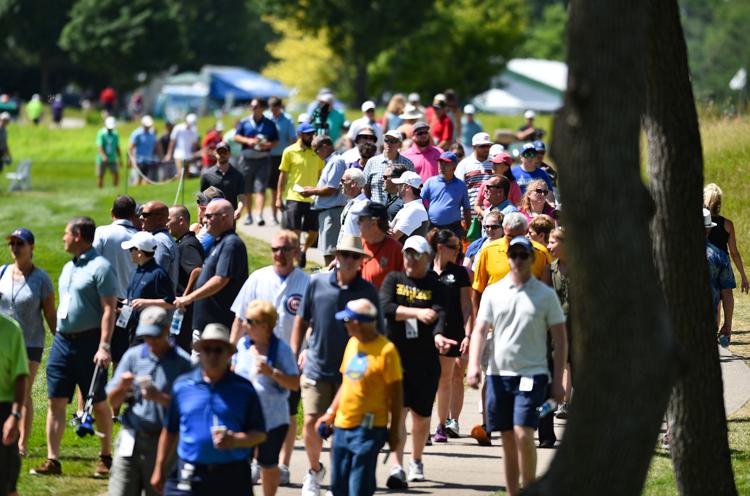 071119-jdc-mm-081a.jpg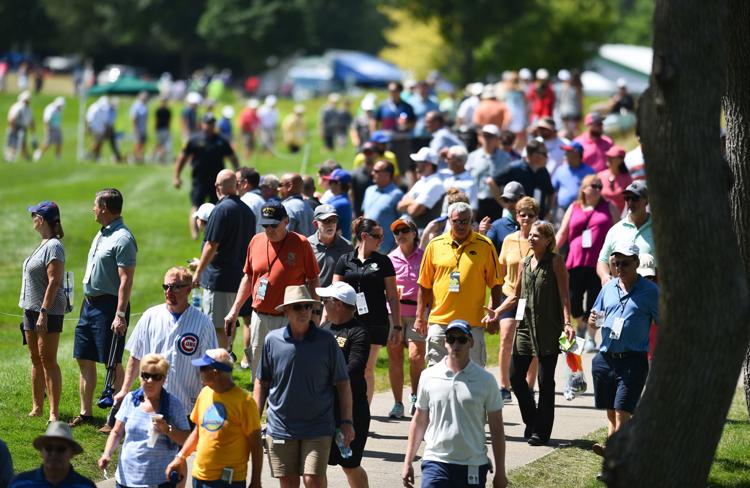 071119-jdc-mm-083a.jpg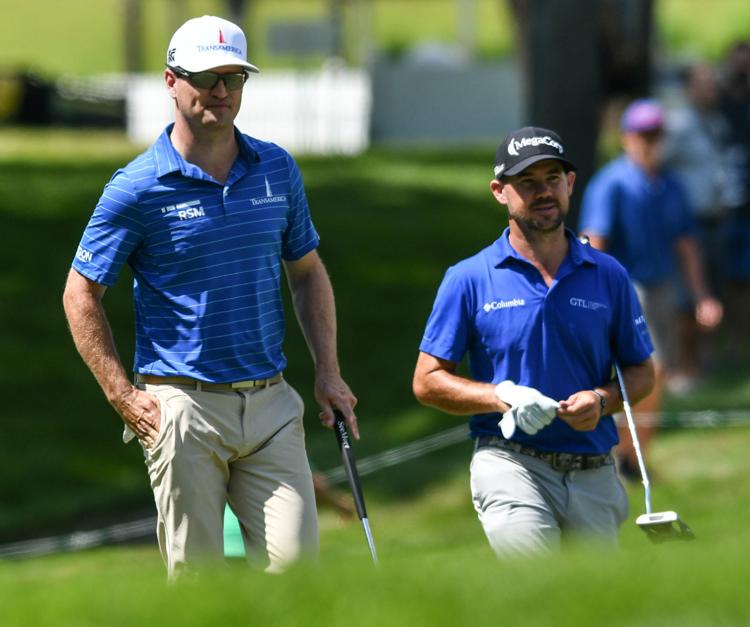 071119-jdc-mm-086a.jpg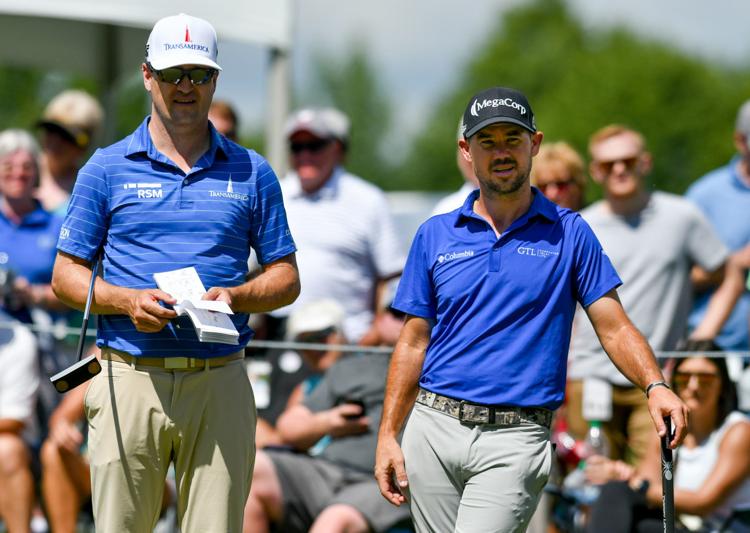 071119-jdc-mm-097a.jpg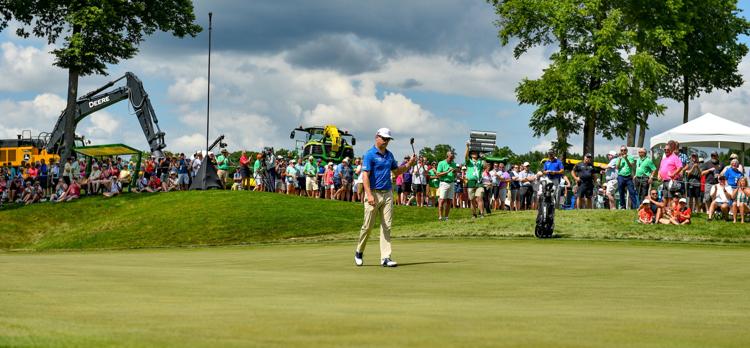 071119-jdc-mm-099a.jpg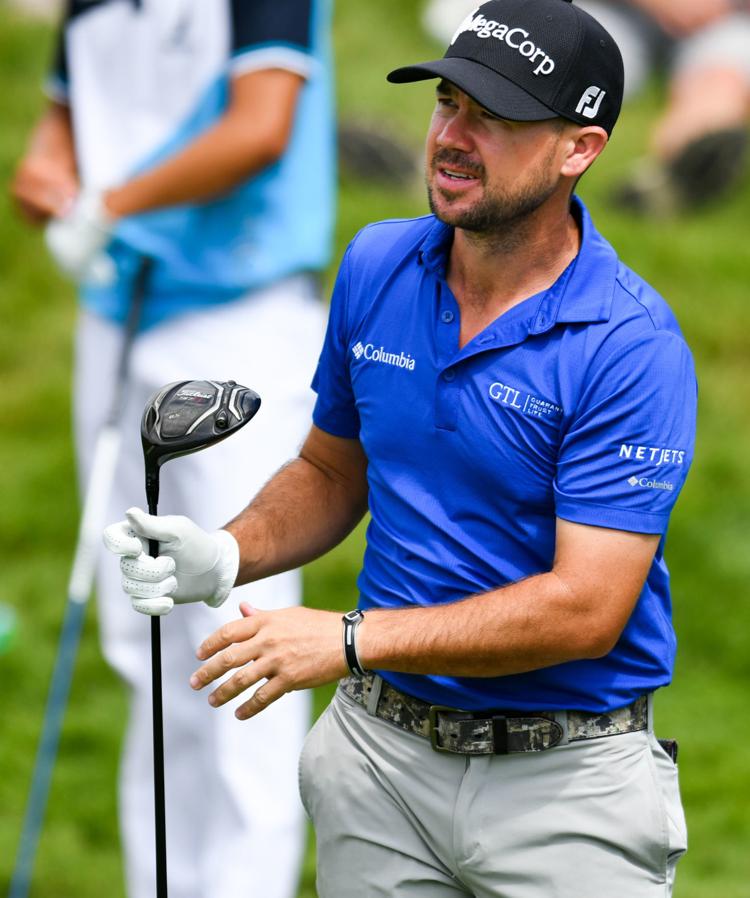 071119-jdc-mm-103a.jpg
071119-jdc-mm-104a.jpg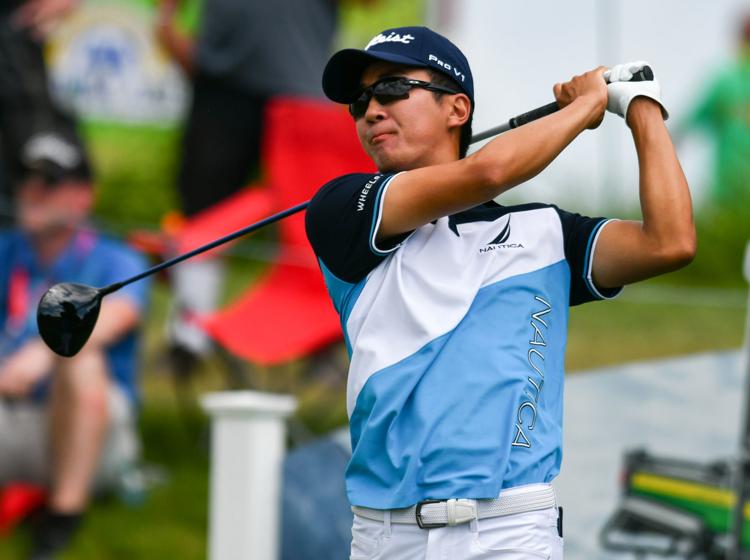 071119-jdc-aa-063
071119-jdc-aa-064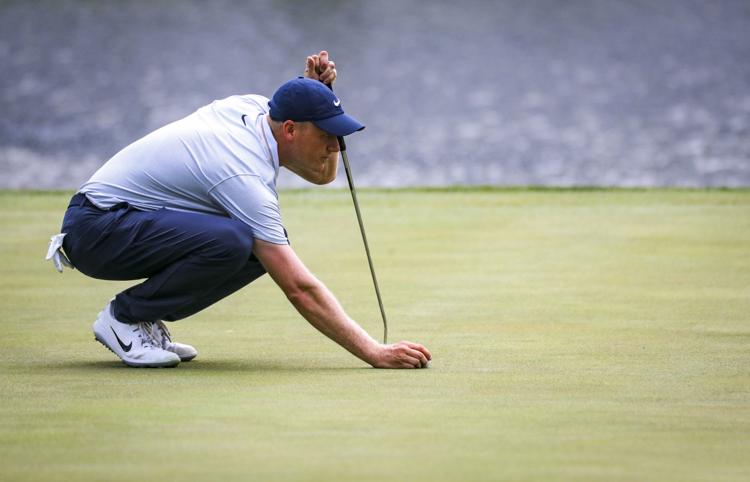 071119-jdc-aa-065
071119-jdc-aa-066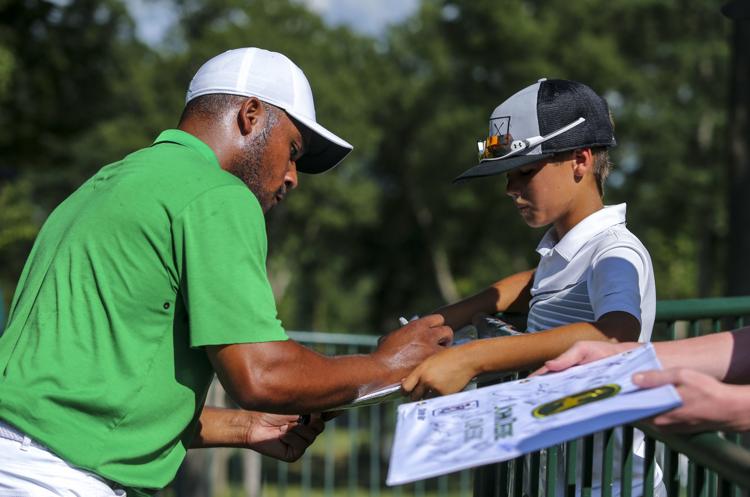 071119-jdc-aa-067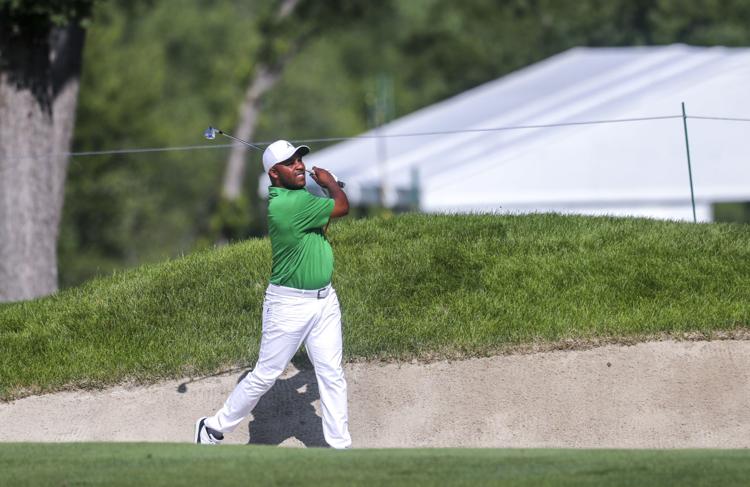 071119-jdc-aa-068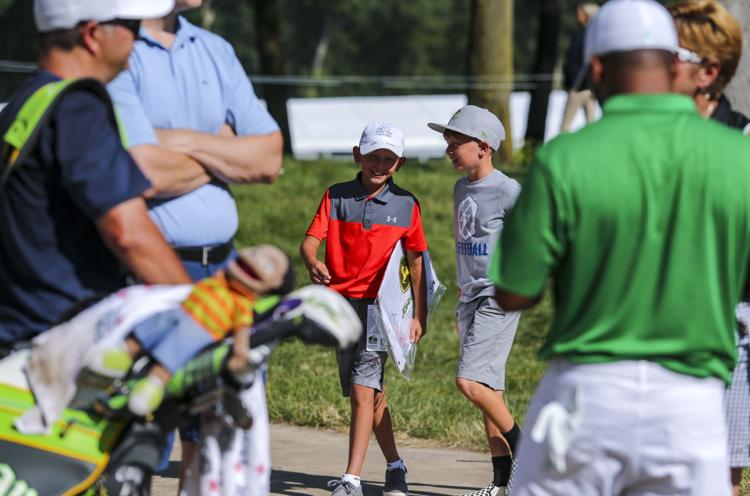 071119-jdc-aa-069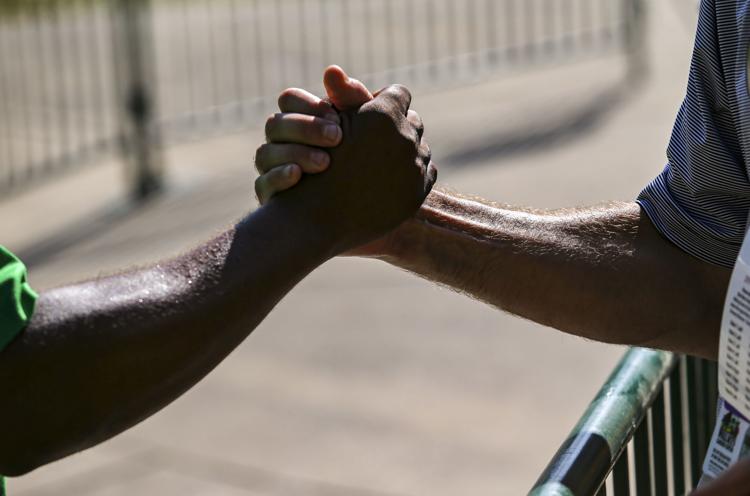 071119-jdc-aa-070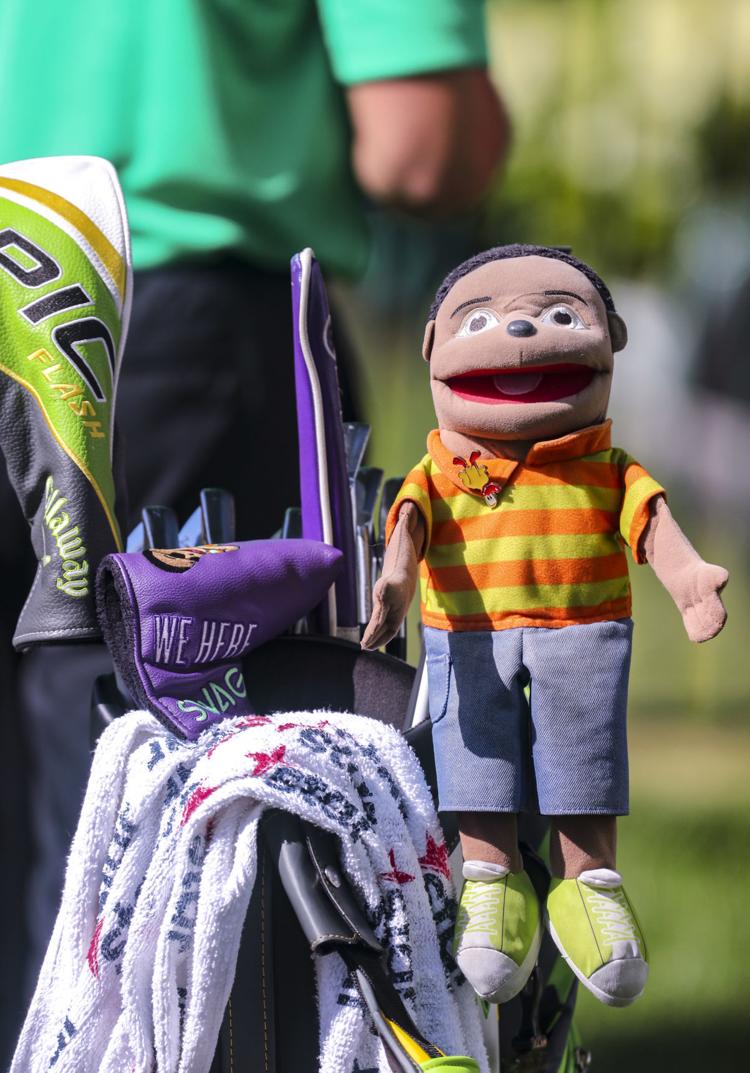 071119-jdc-aa-071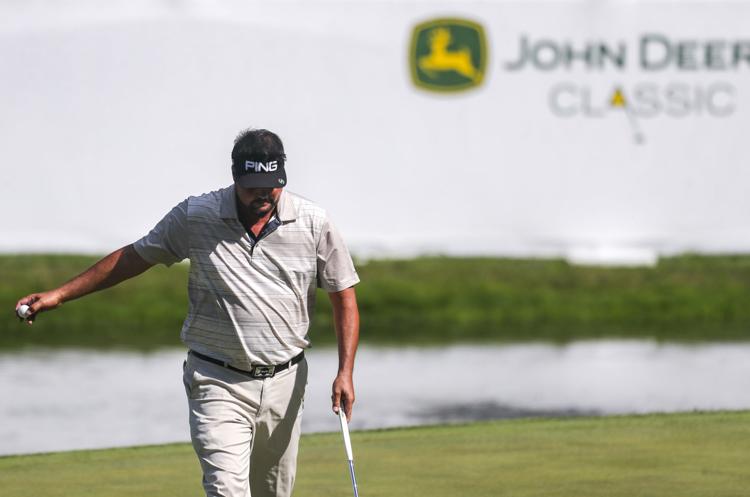 071119-jdc-aa-072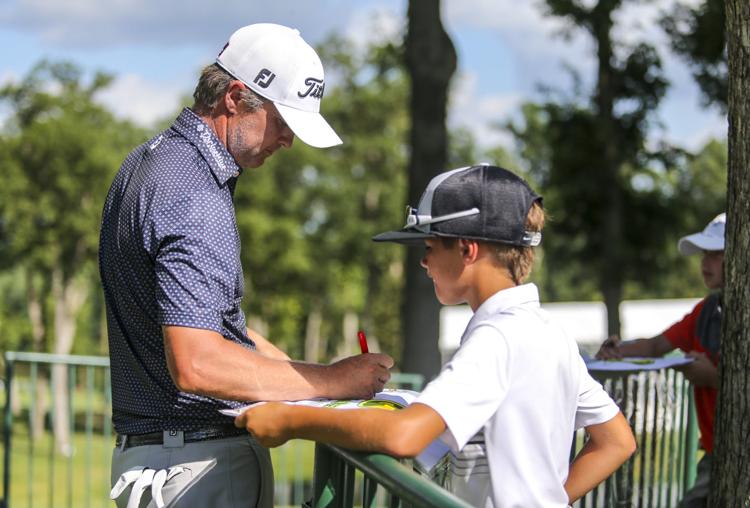 071119-jdc-aa-073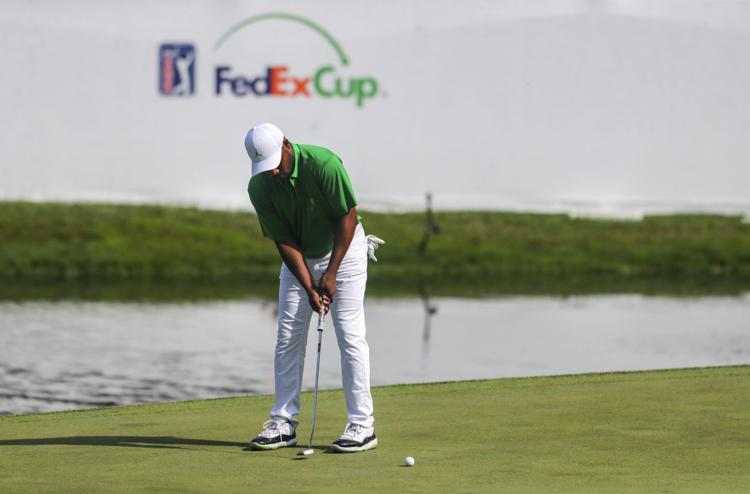 071119-jdc-aa-074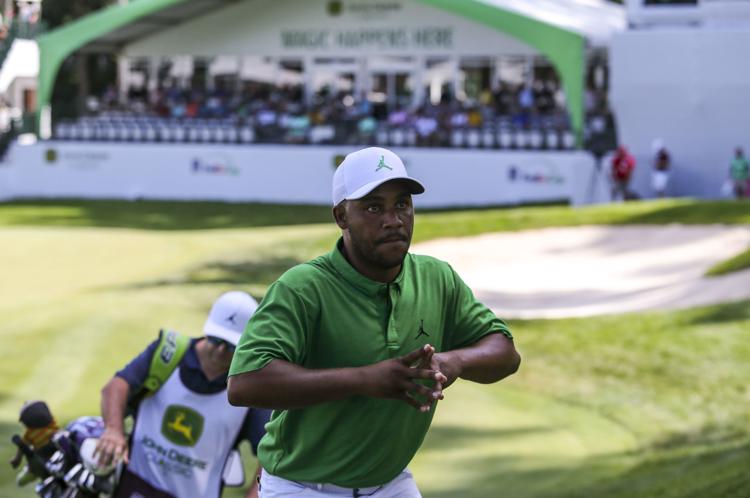 071119-jdc-aa-075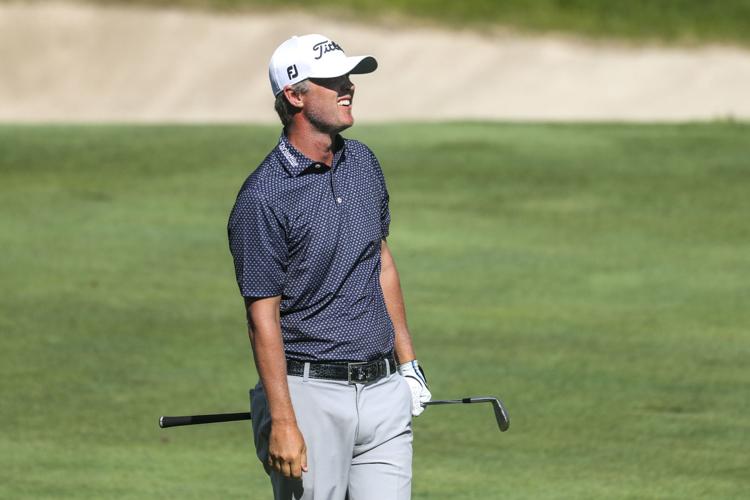 071119-jdc-aa-076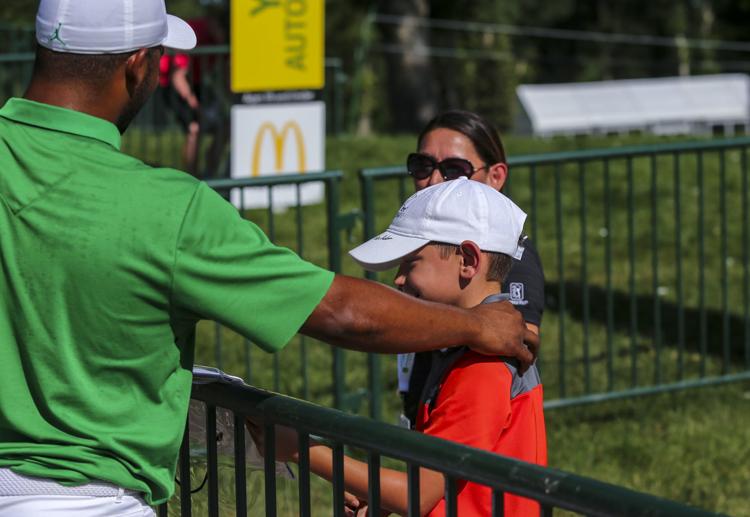 071119-jdc-aa-077
071119-jdc-aa-078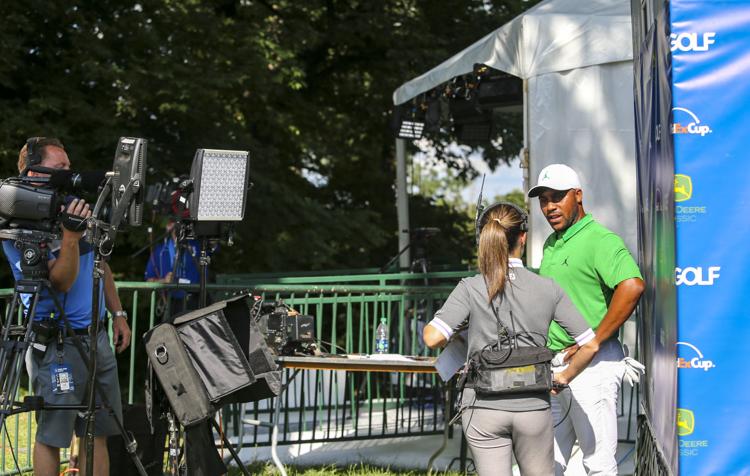 071119-jdc-mm-074a.jpg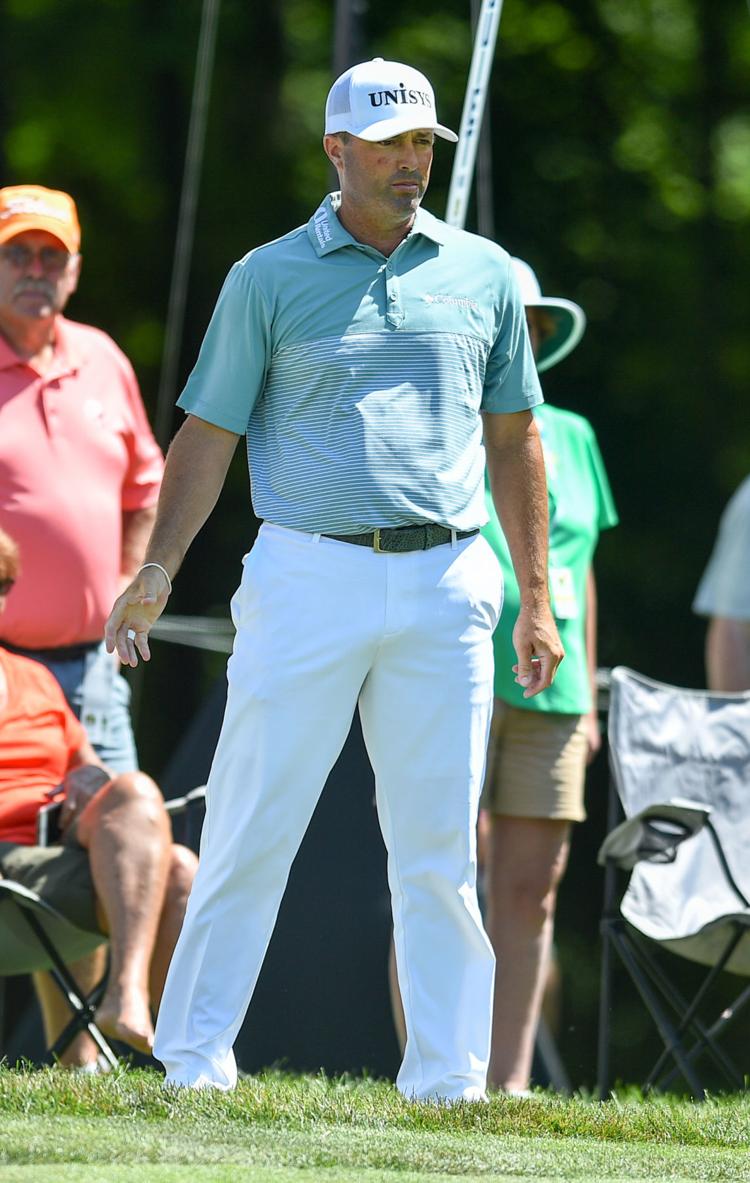 071119-jdc-mm-080a.jpg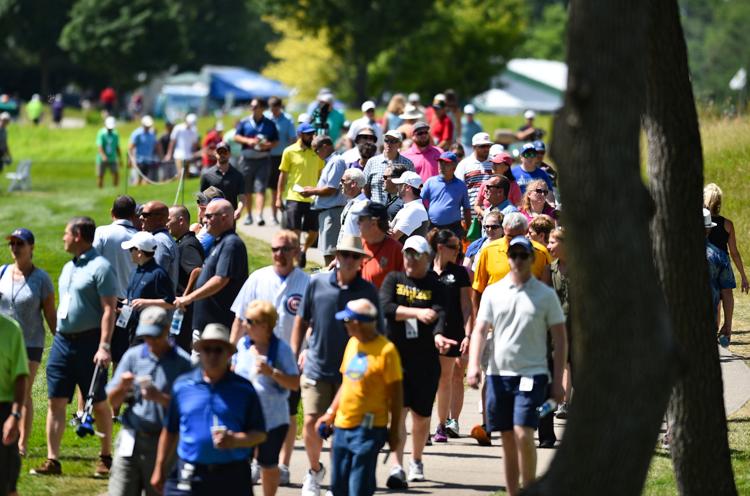 071119-jdc-mm-081a.jpg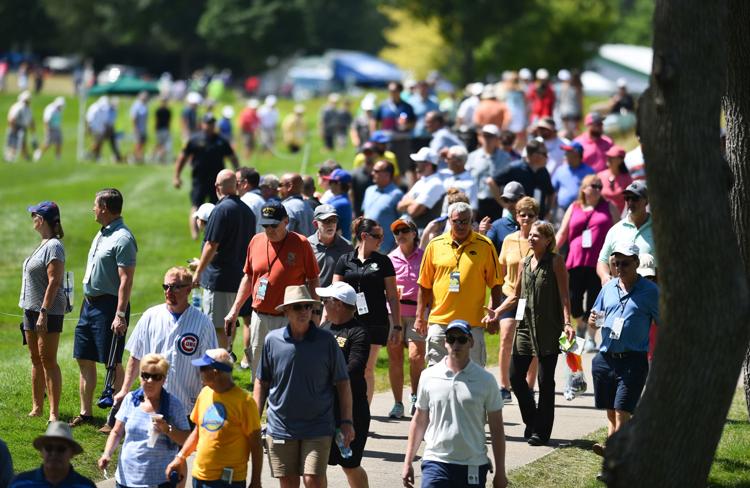 071119-jdc-mm-083a.jpg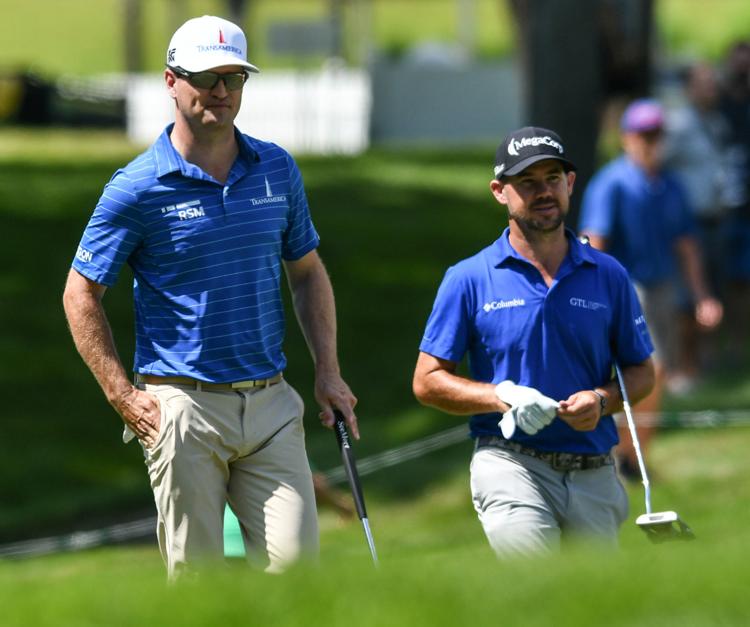 071119-jdc-mm-086a.jpg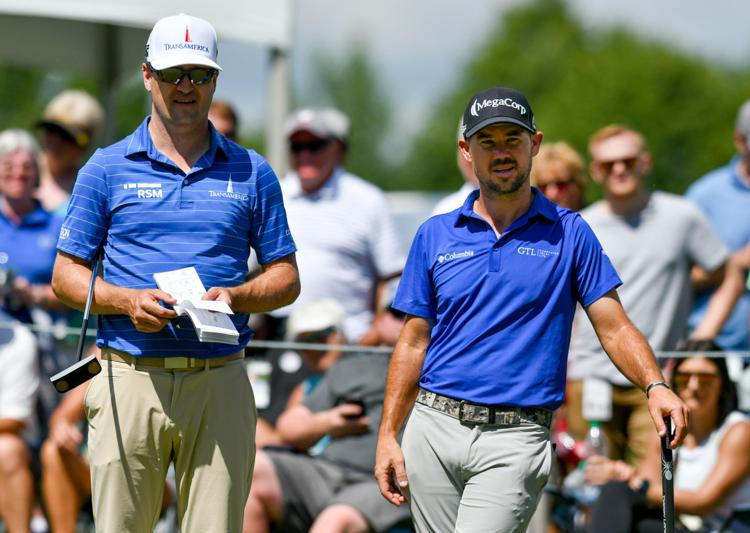 071119-jdc-mm-097a.jpg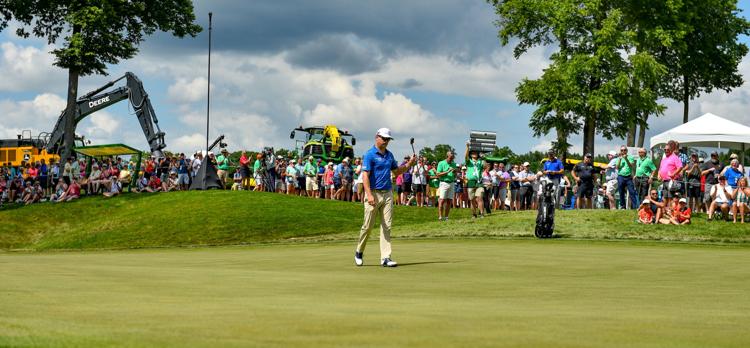 071119-jdc-mm-099a.jpg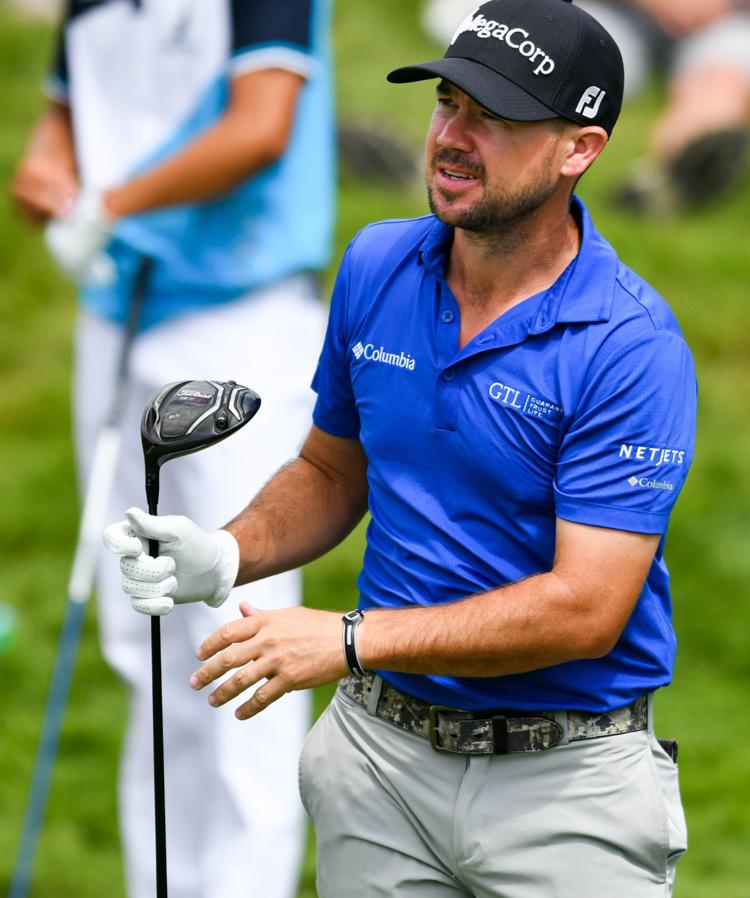 071119-jdc-mm-103a.jpg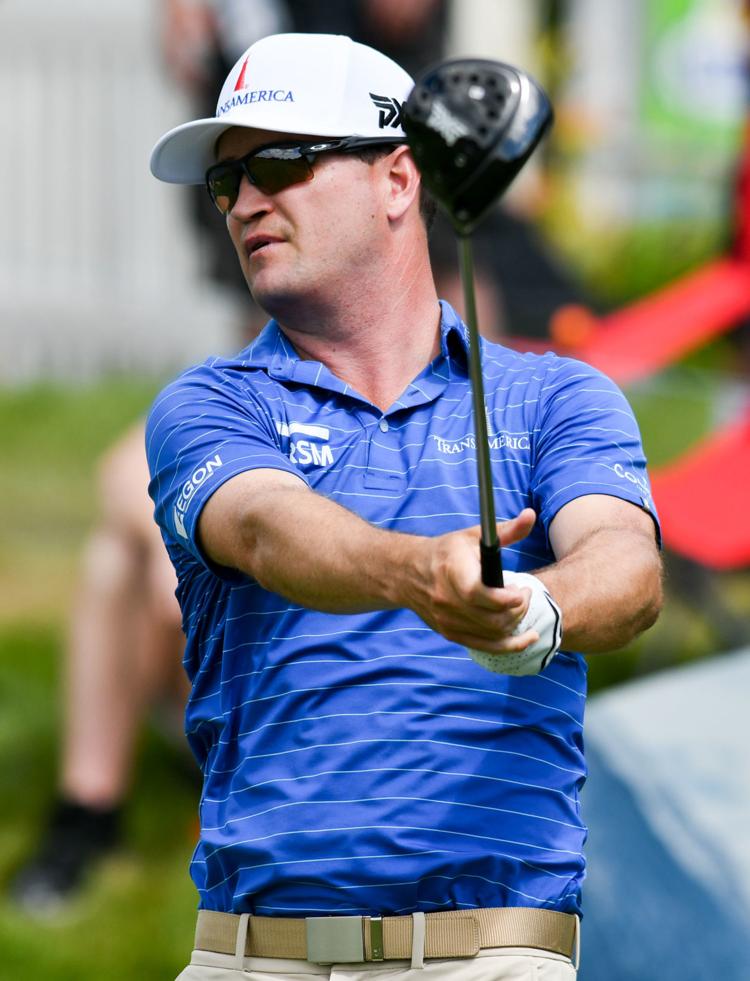 071119-jdc-mm-104a.jpg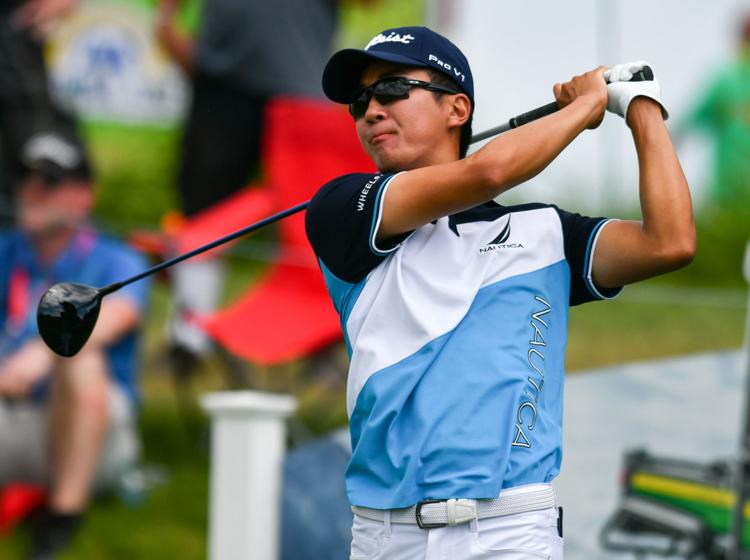 071119-jdc-mm-106a.jpg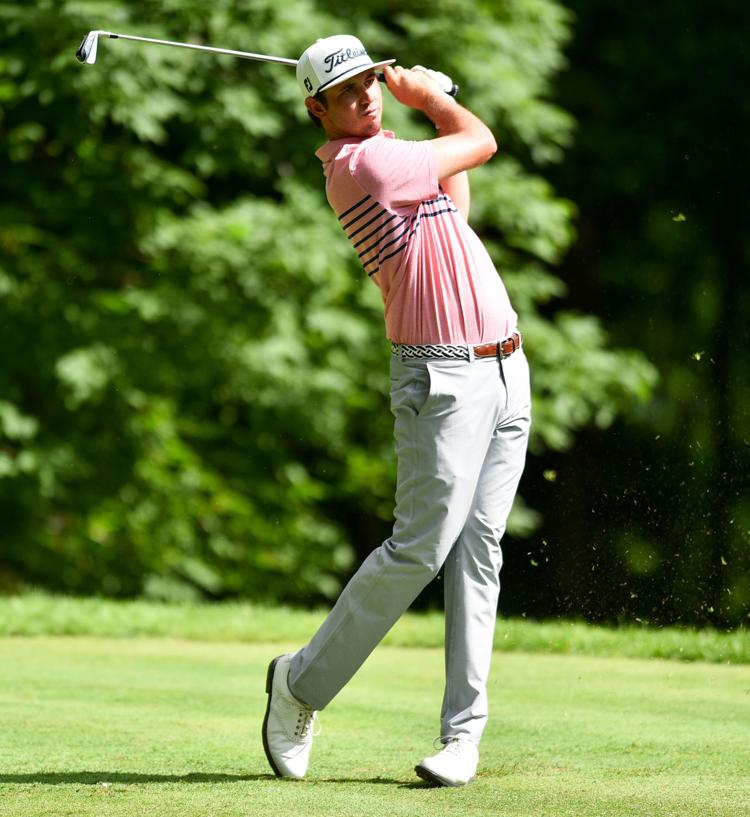 071119-jdc-mm-109a.jpg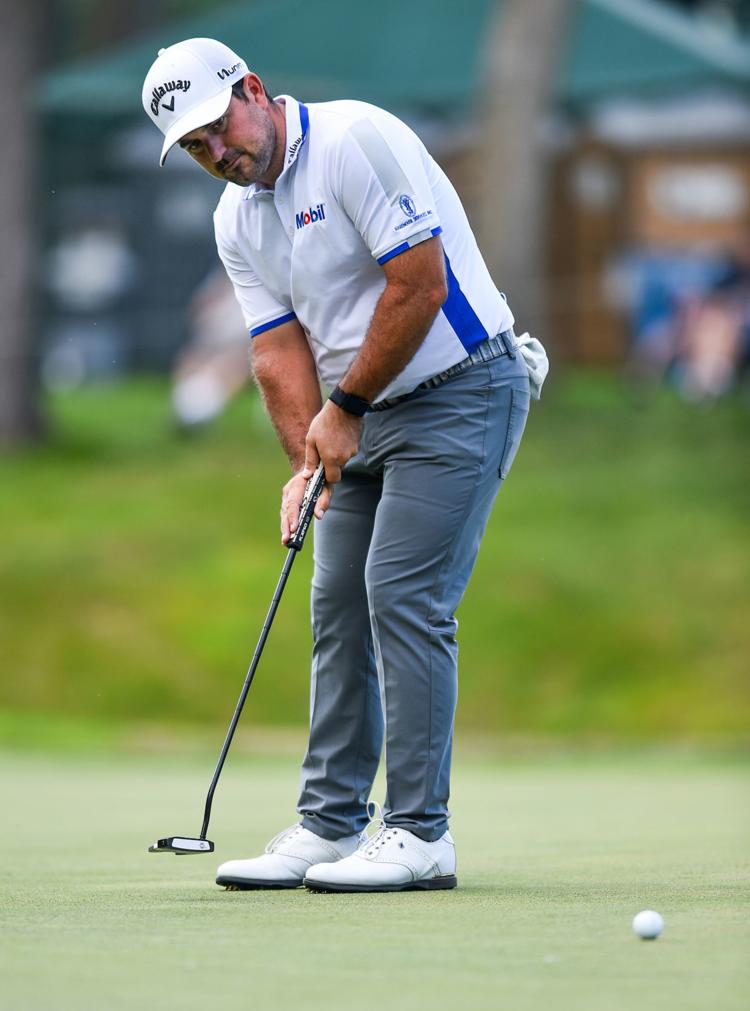 071119-jdc-mm-112a.jpg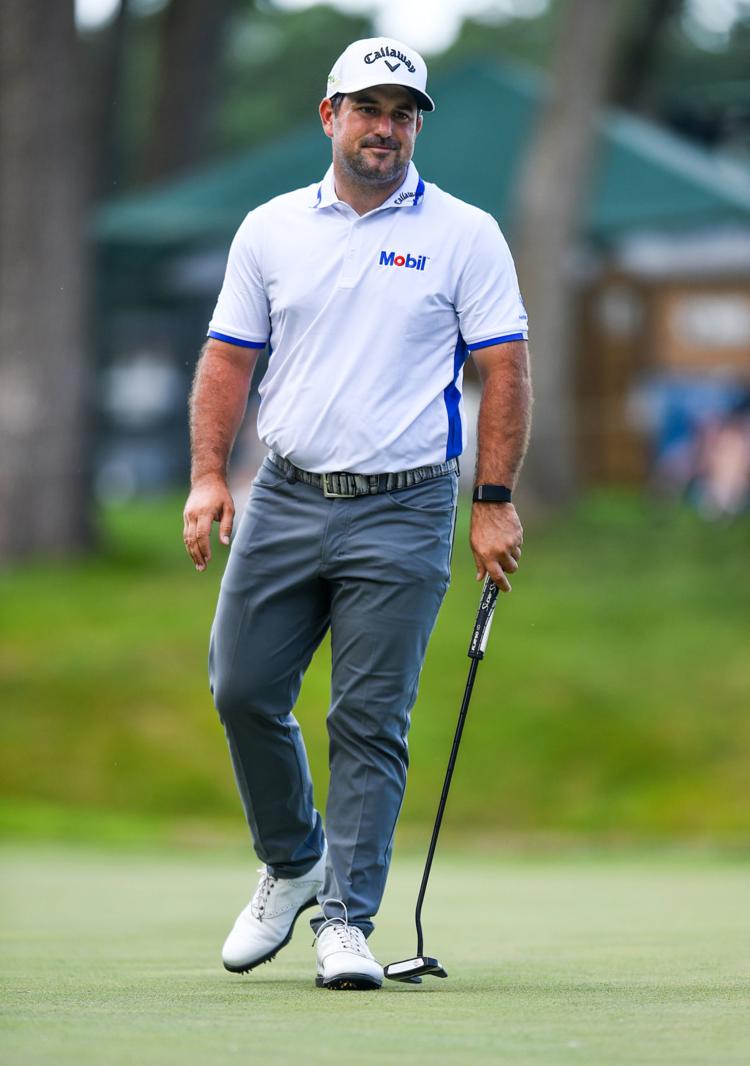 071119-jdc-mm-113a.jpg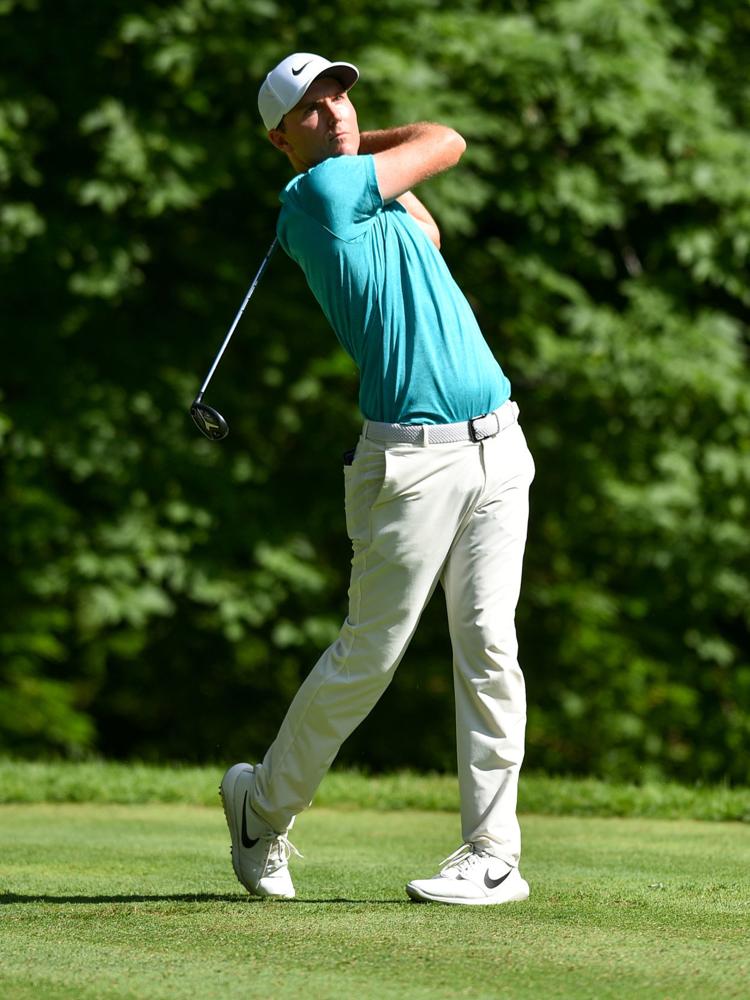 071119-jdc-mm-117a.jpg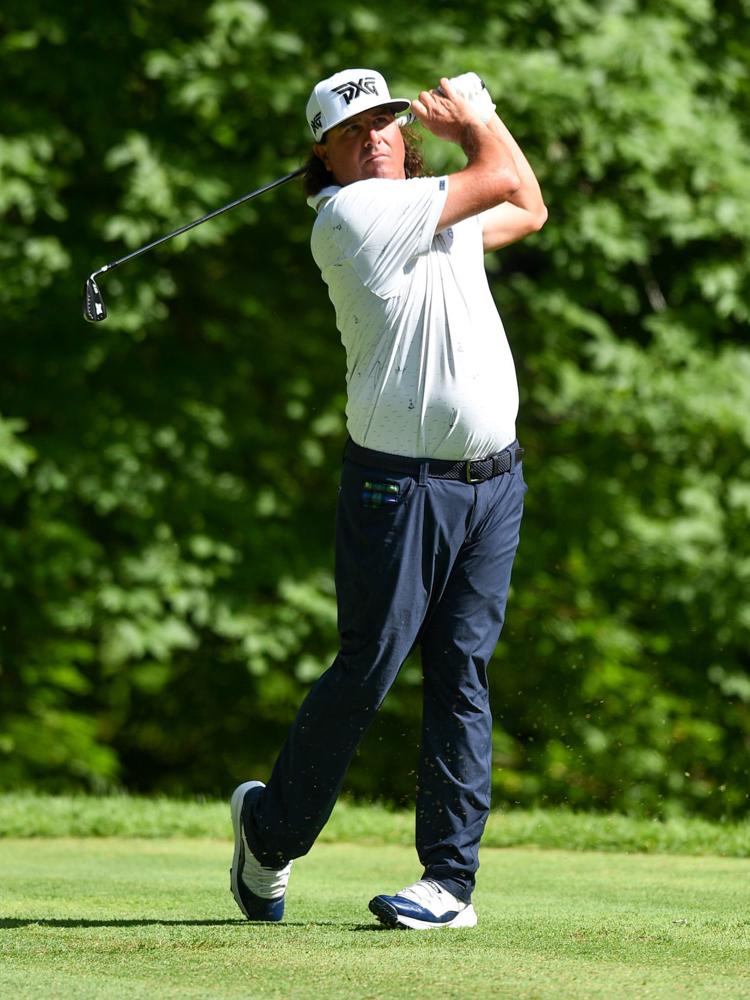 071119-jdc-mm-118a.jpg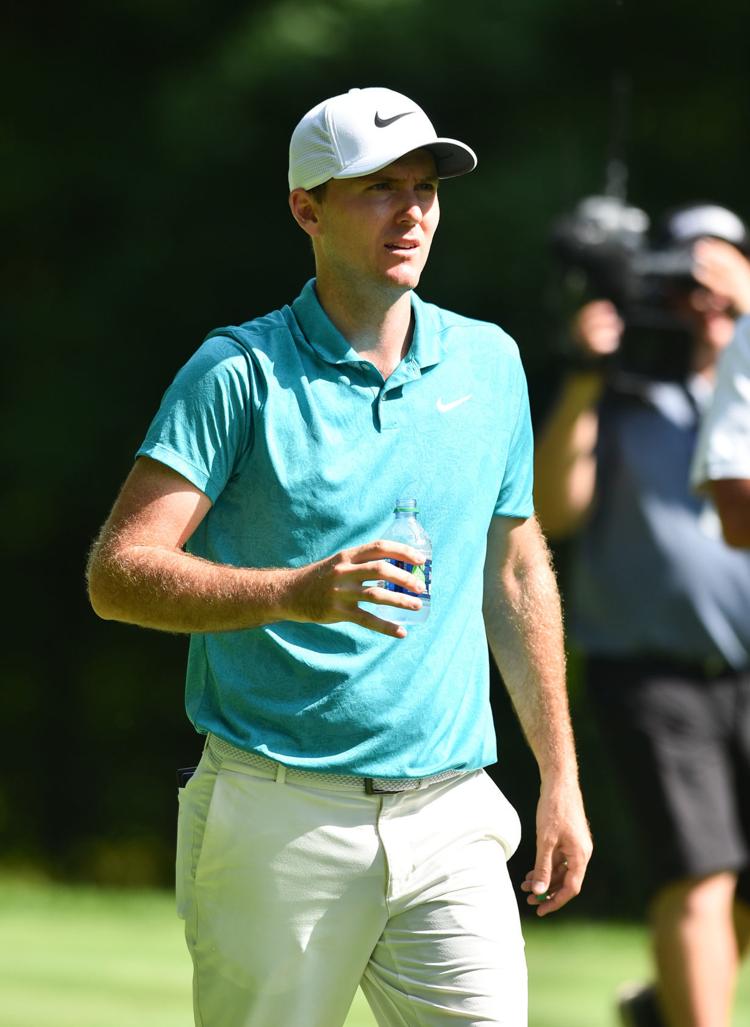 071119-jdc-mm-120a.jpg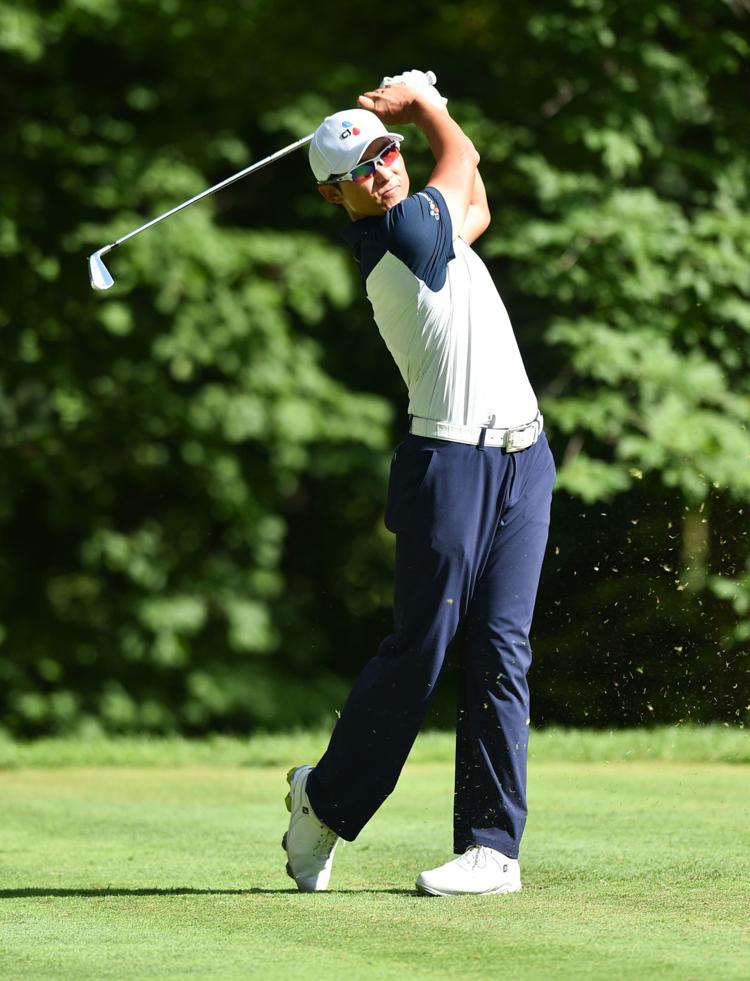 071119-jdc-mm-121a.jpg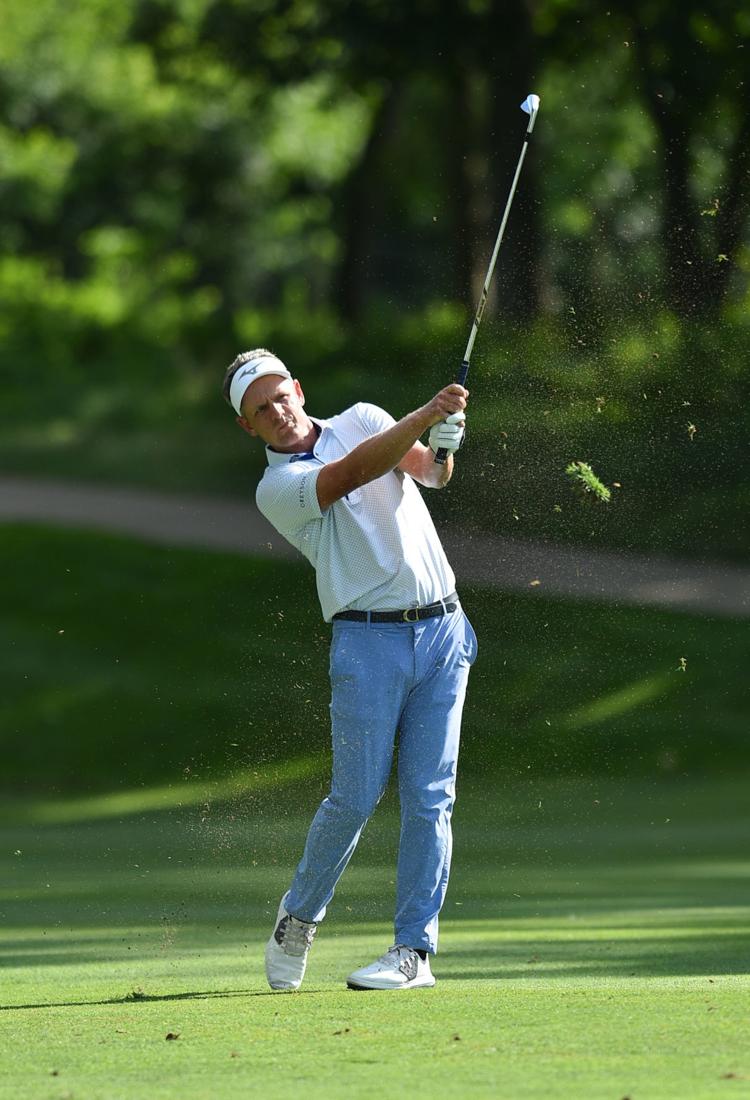 071119-jdc-mm-122a.jpg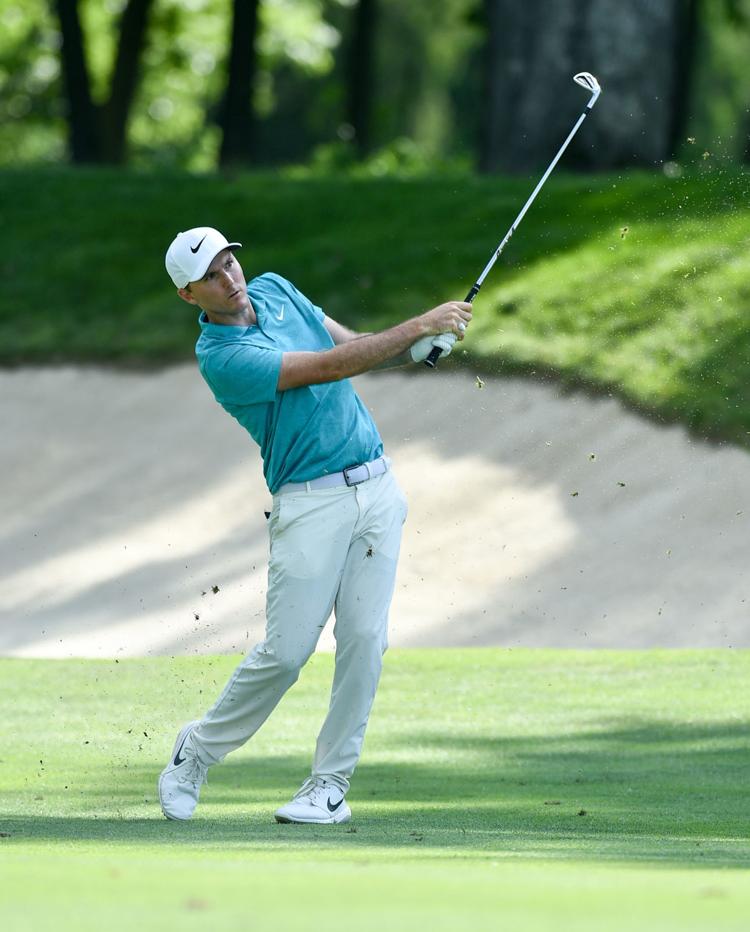 071119-jdc-mm-125a.jpg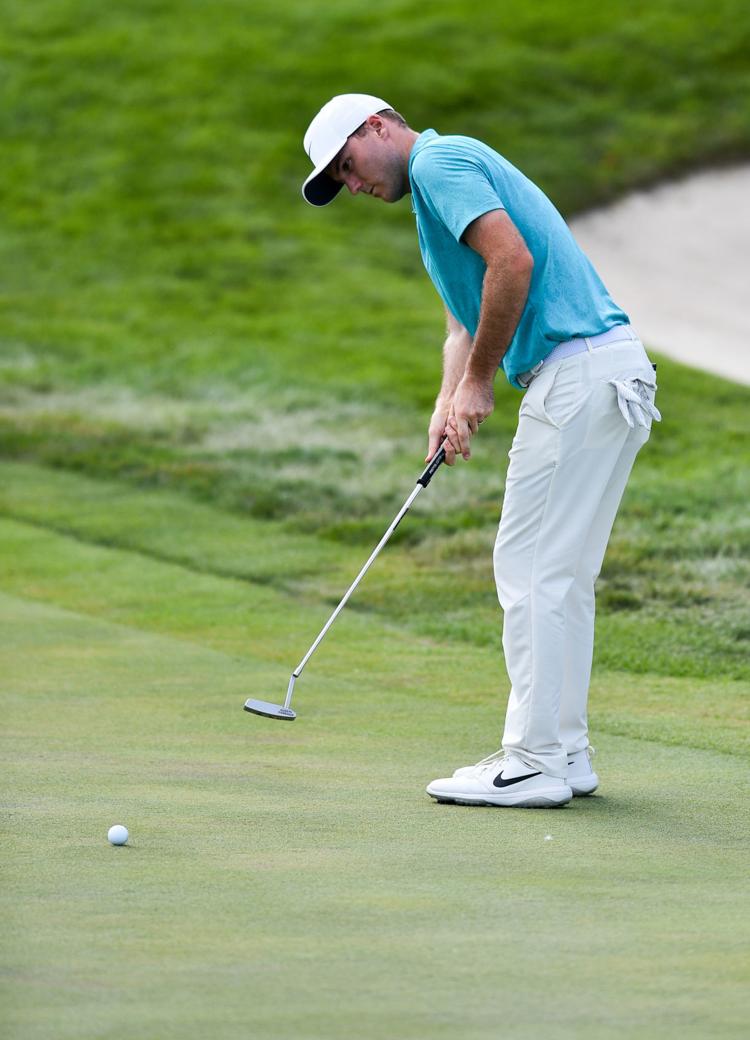 071119-jdc-mm-126a.jpg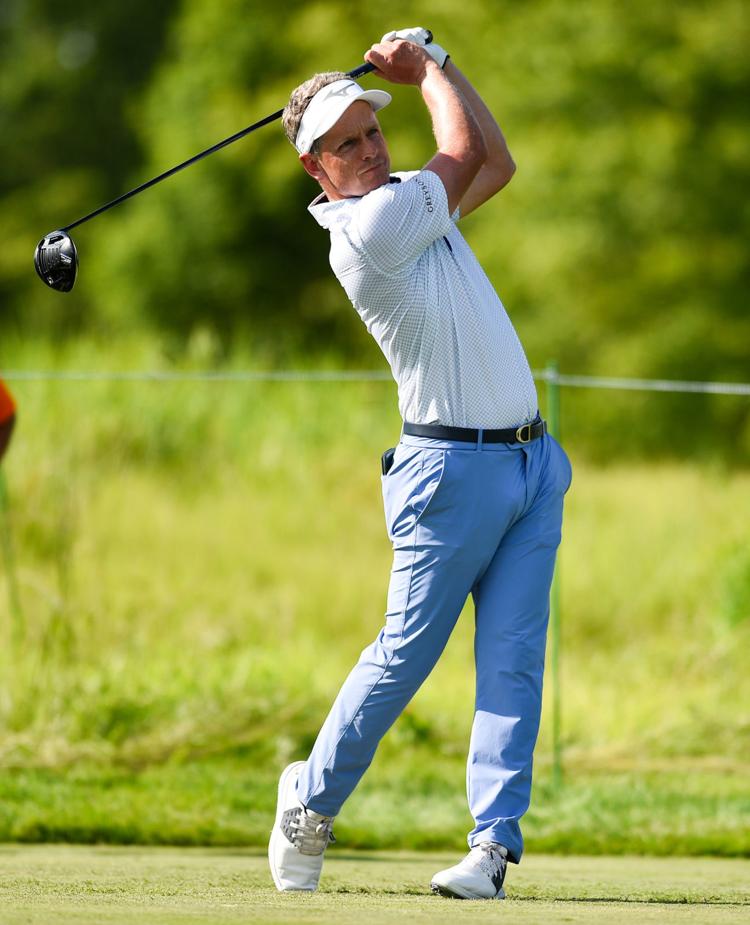 071119-jdc-mm-127a.jpg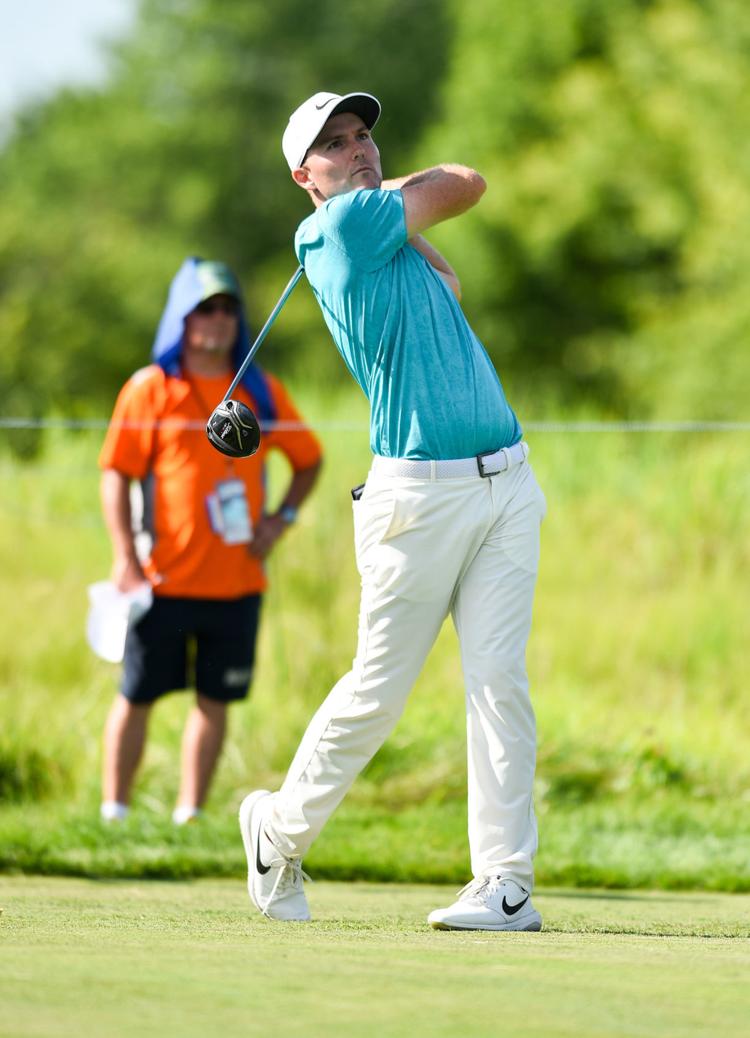 071119-jdc-mm-129a.jpg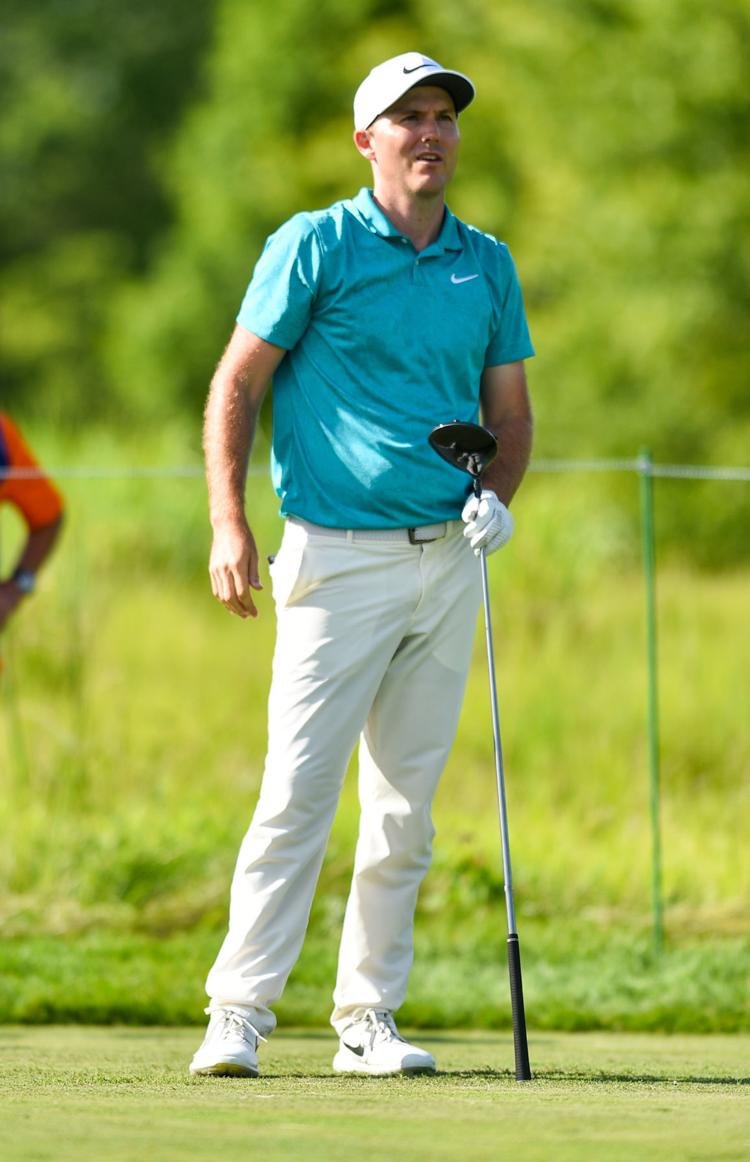 071119-jdc-mm-131a.jpg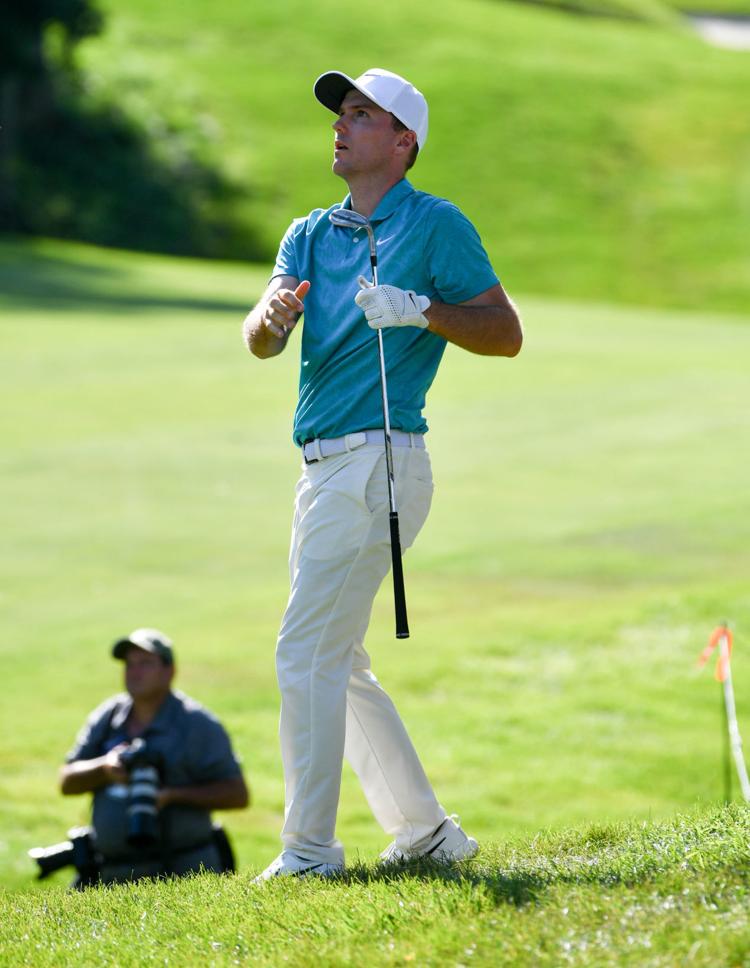 071119-jdc-mm-134a.jpg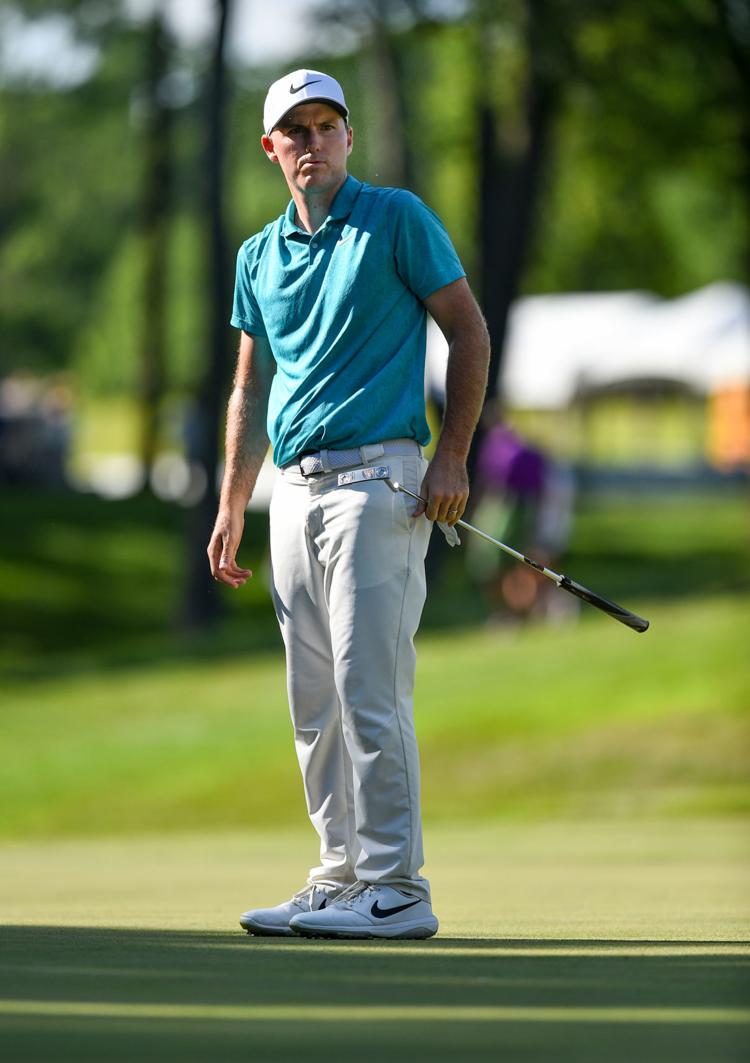 071119-jdc-jg-21.jpg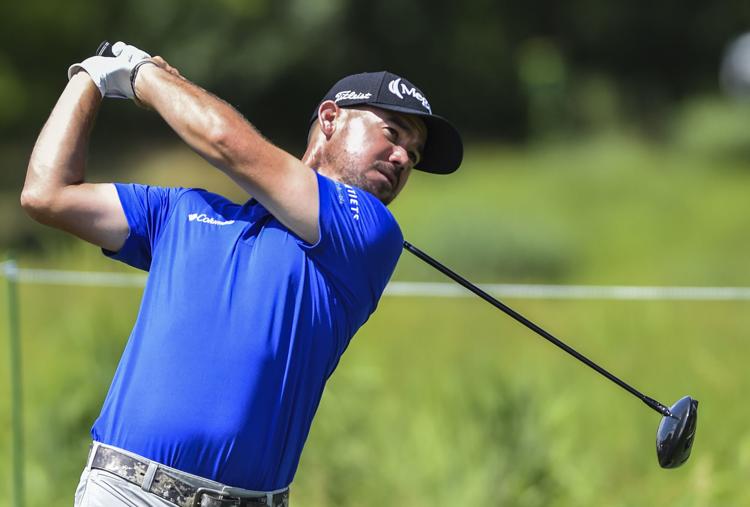 071119-jdc-jg-29.jpg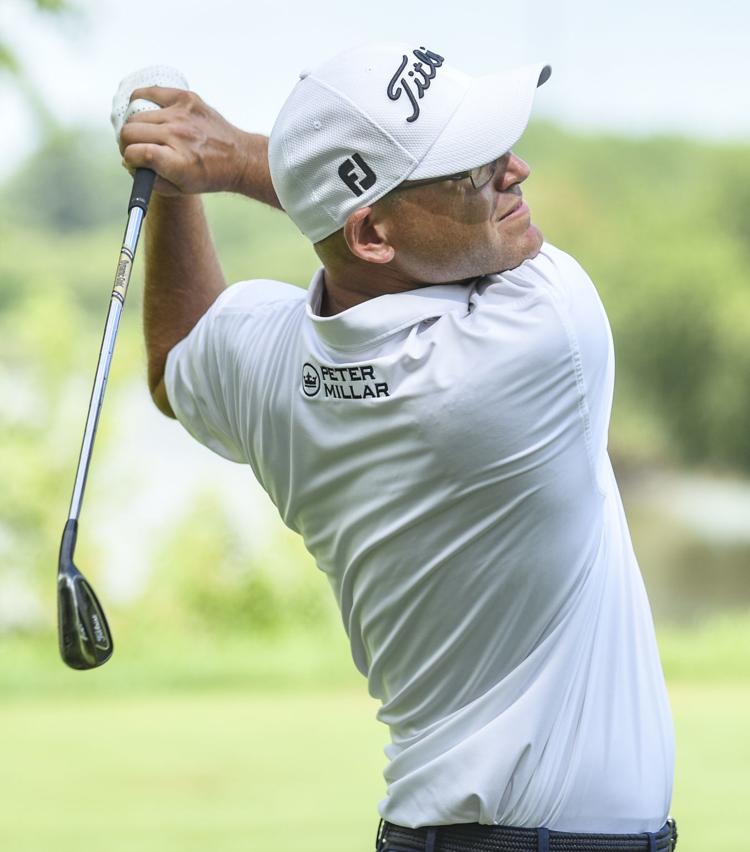 071119-jdc-jg-26.jpg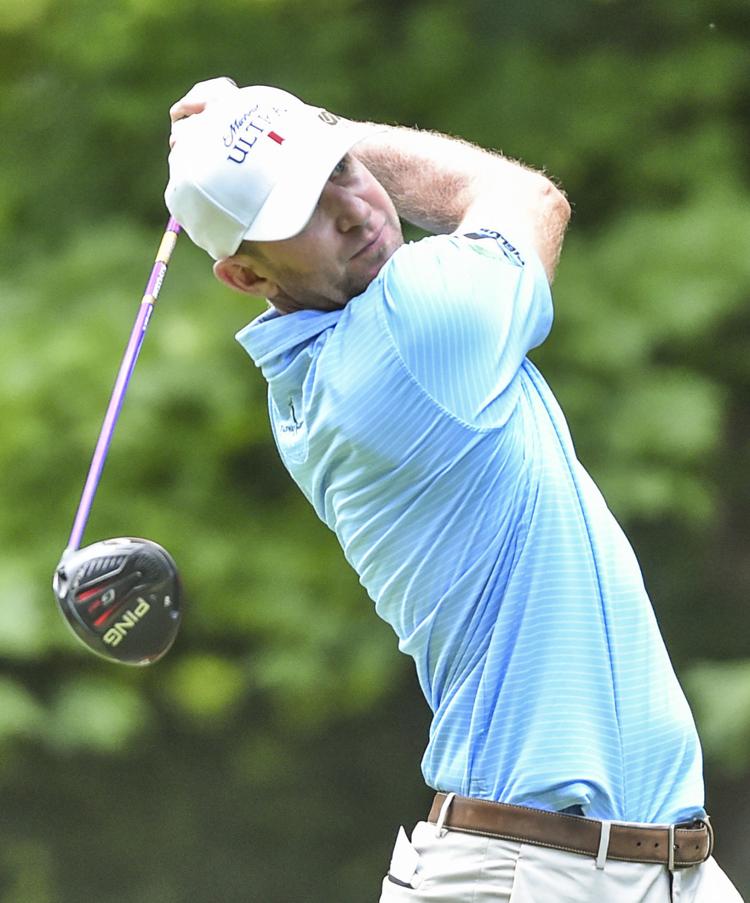 071119-jdc-jg-25.jpg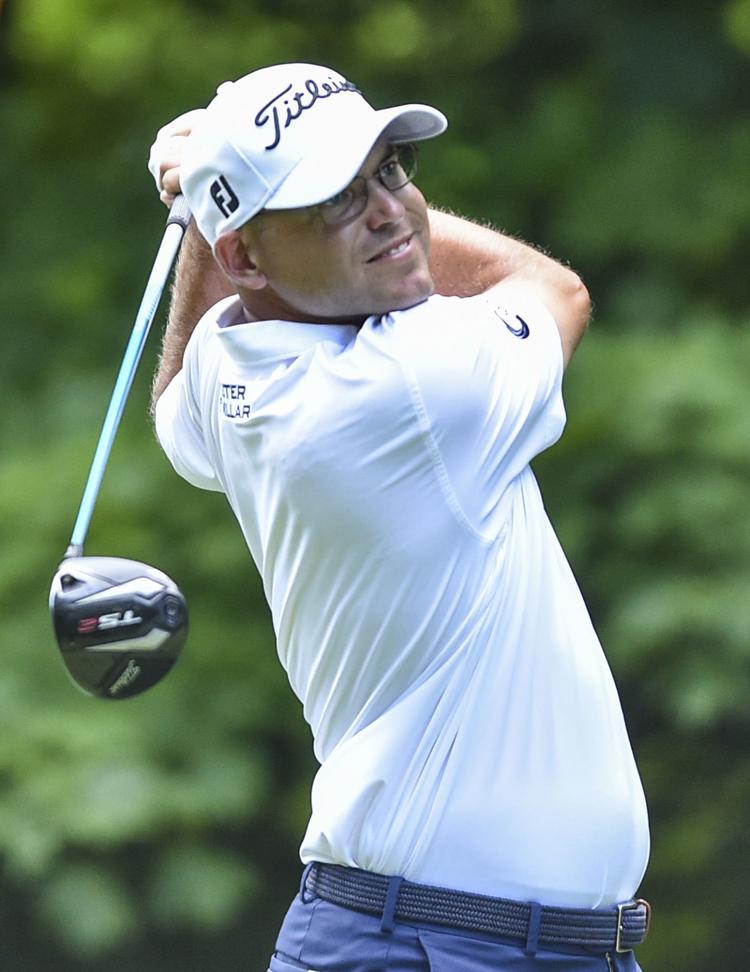 071119-jdc-jg-15.jpg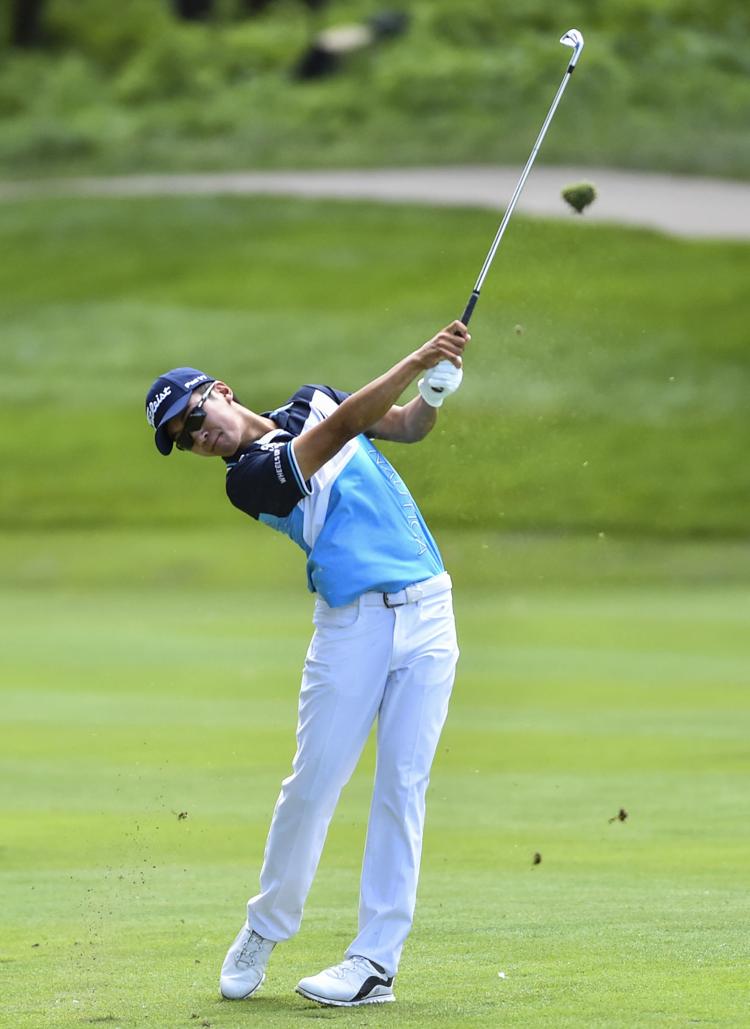 071119-jdc-jg-28.jpg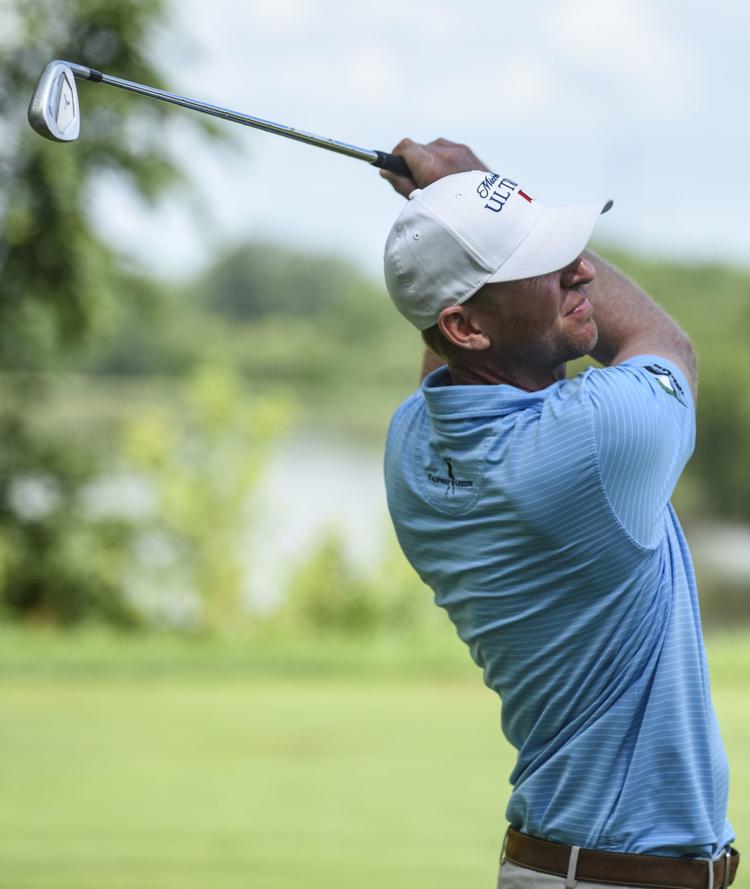 071119-jdc-jg-22.jpg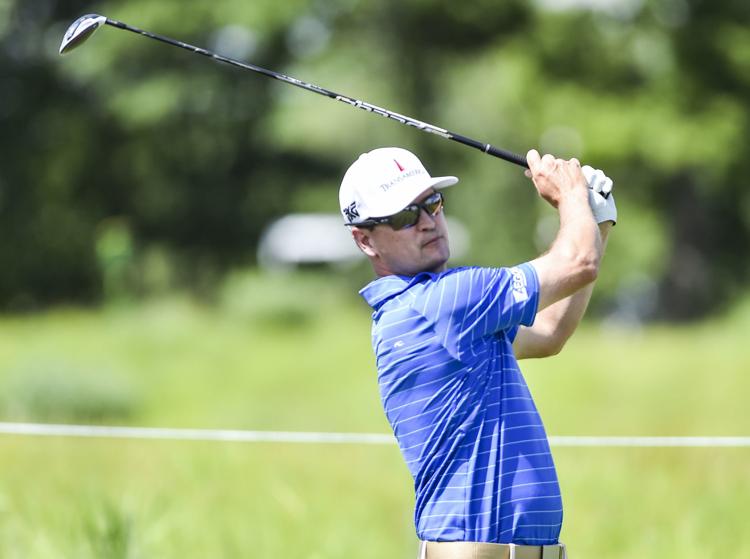 071119-jdc-jg-24.jpg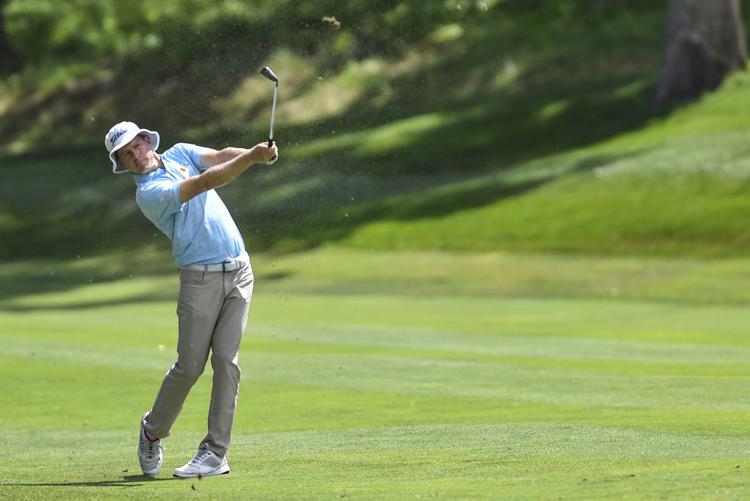 071119-jdc-jg-14.jpg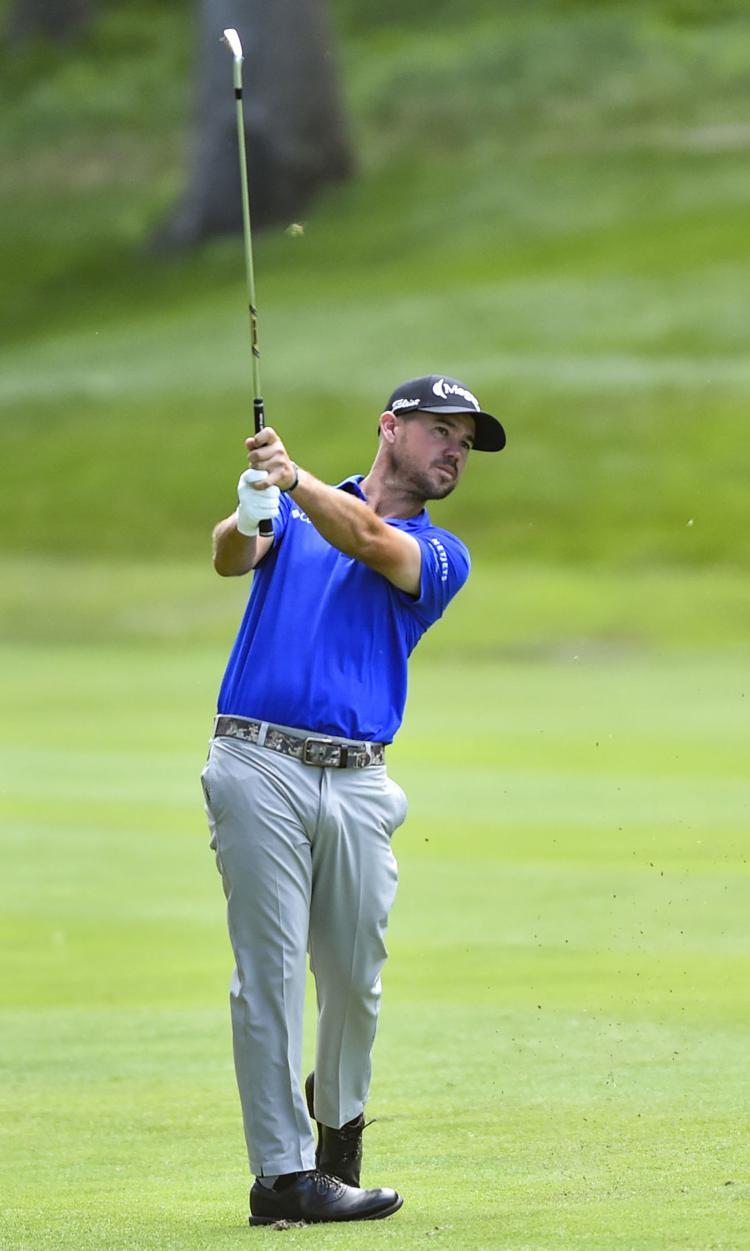 071119-jdc-jg-31.jpg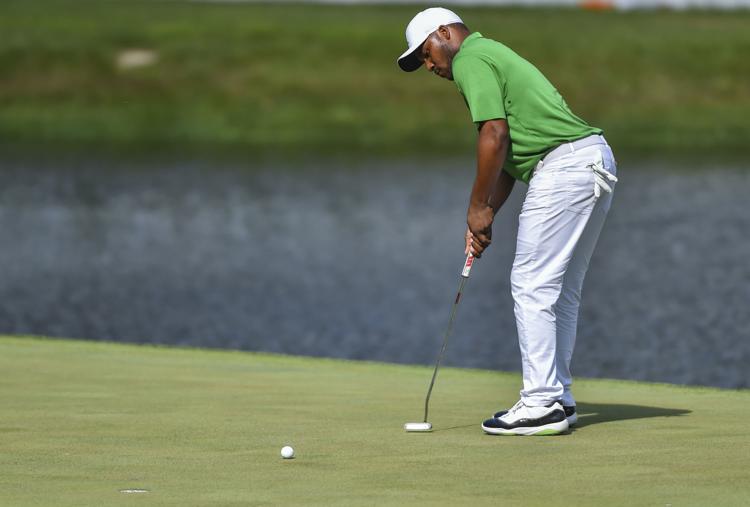 071119-jdc-jg-20.jpg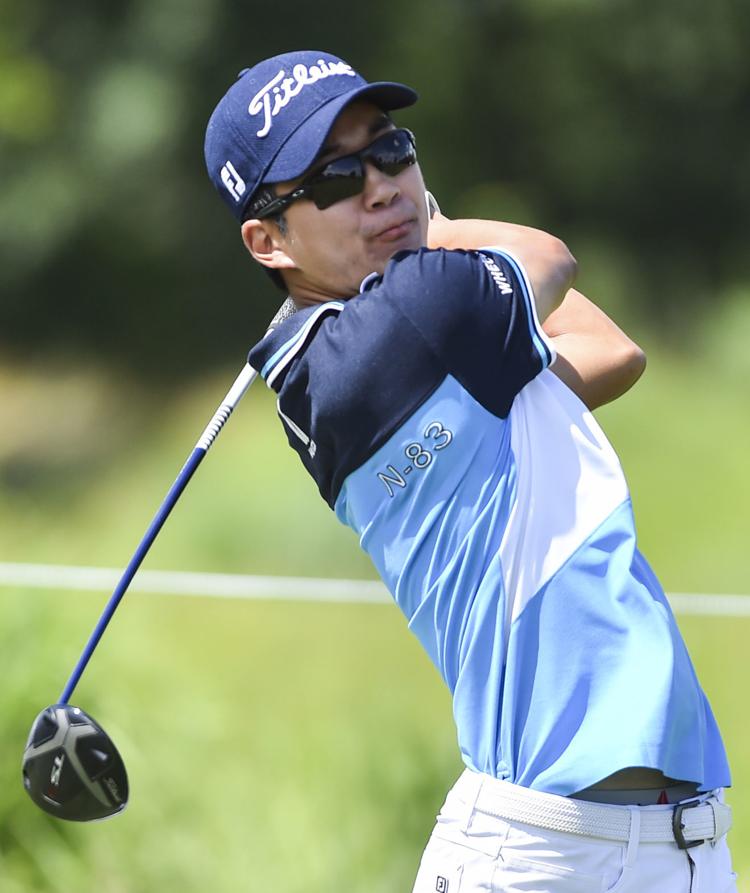 071119-jdc-jg-30.jpg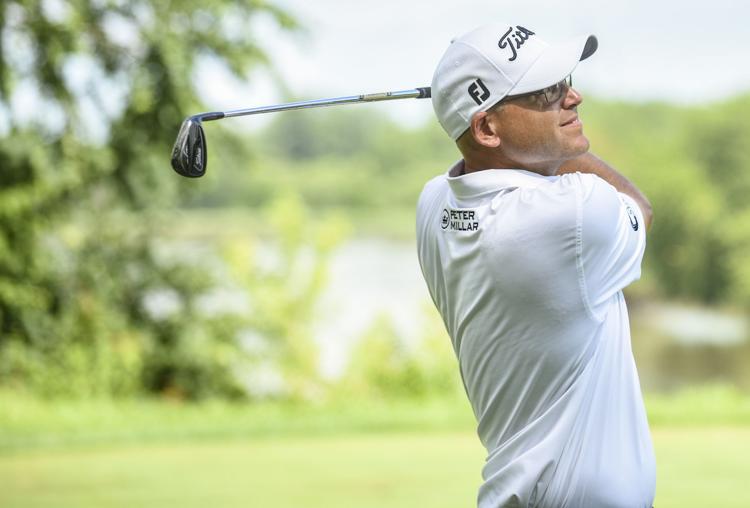 071119-jdc-jg-17.jpg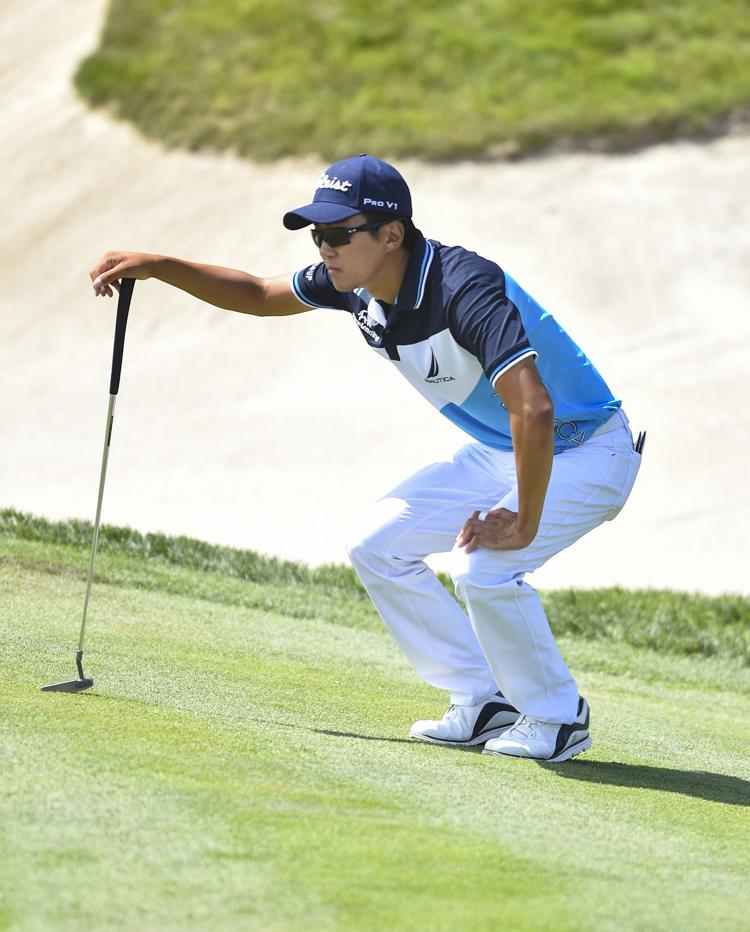 071119-jdc-jg-19.jpg
071119-jdc-jg-13.jpg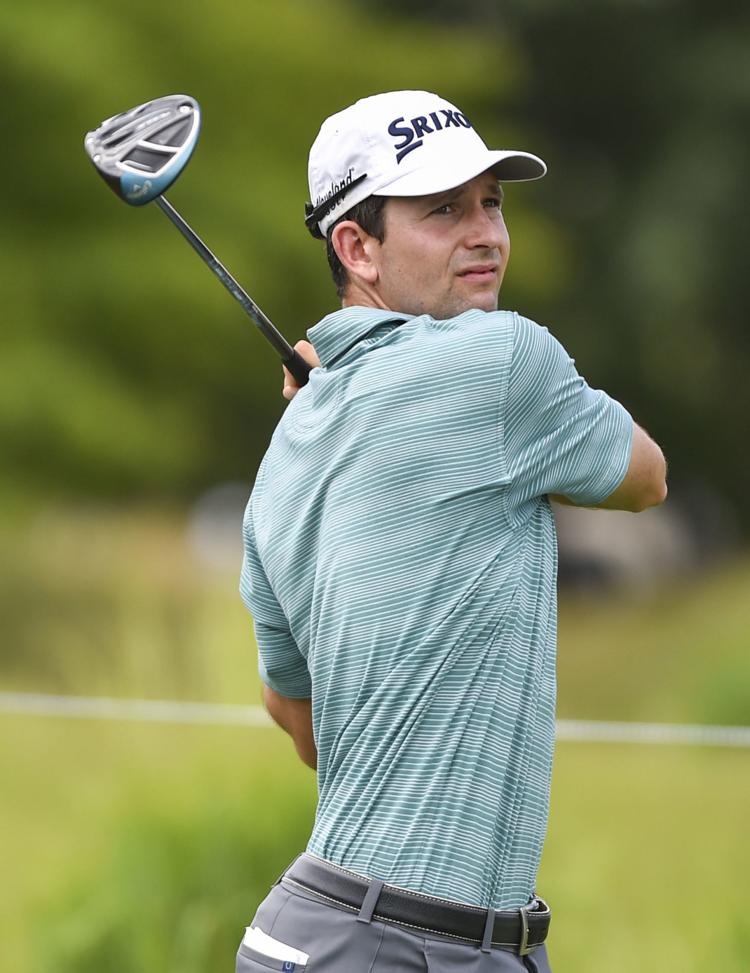 071119-jdc-jg-23.jpg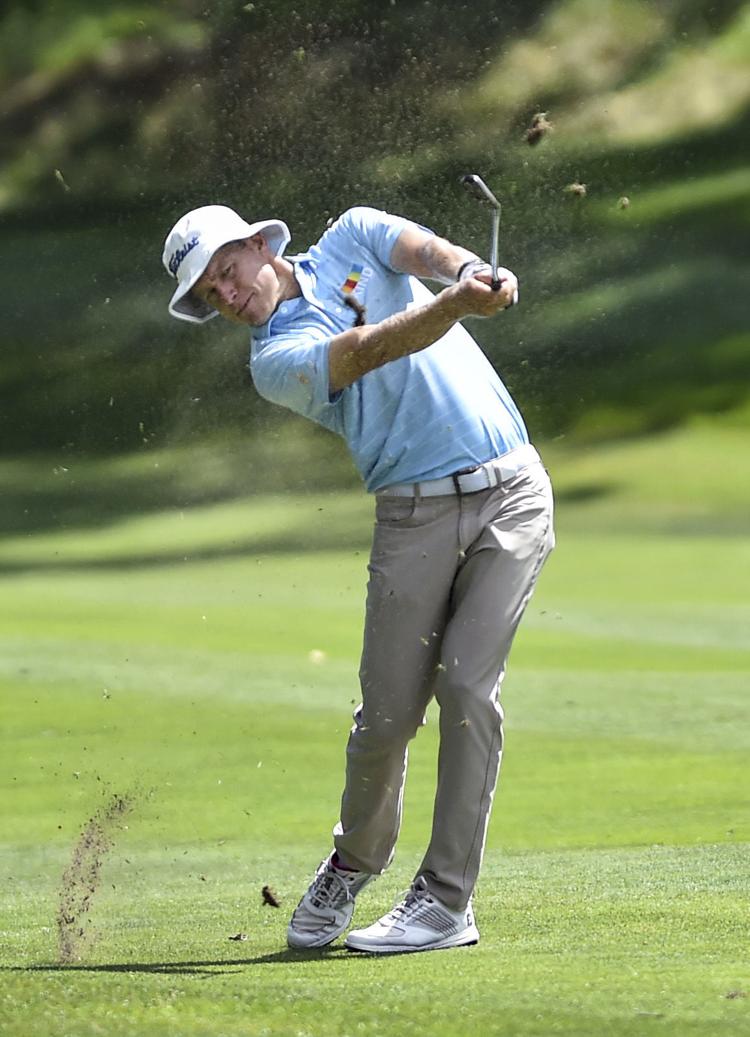 071119-jdc-jg-18.jpg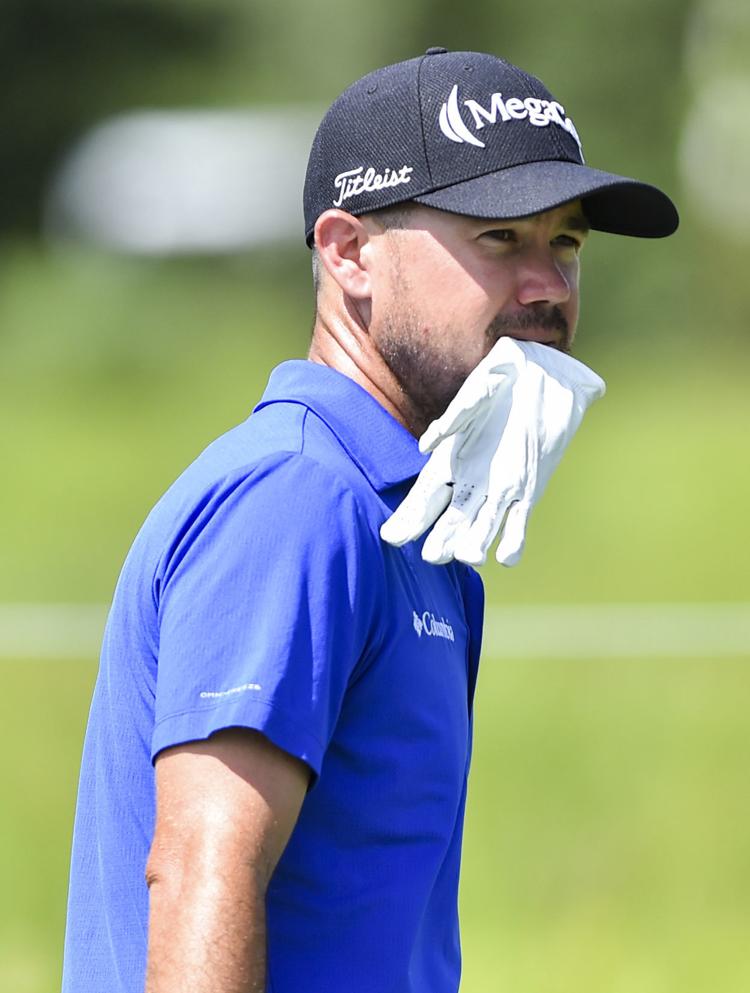 071119-jdc-jg-16.jpg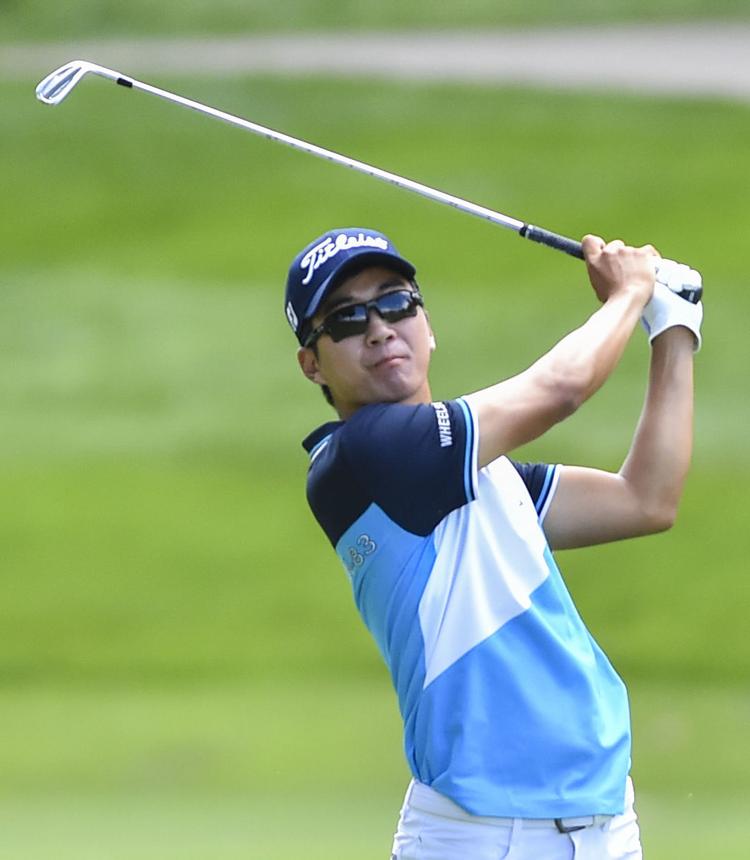 071119-jdc-jg-12.jpg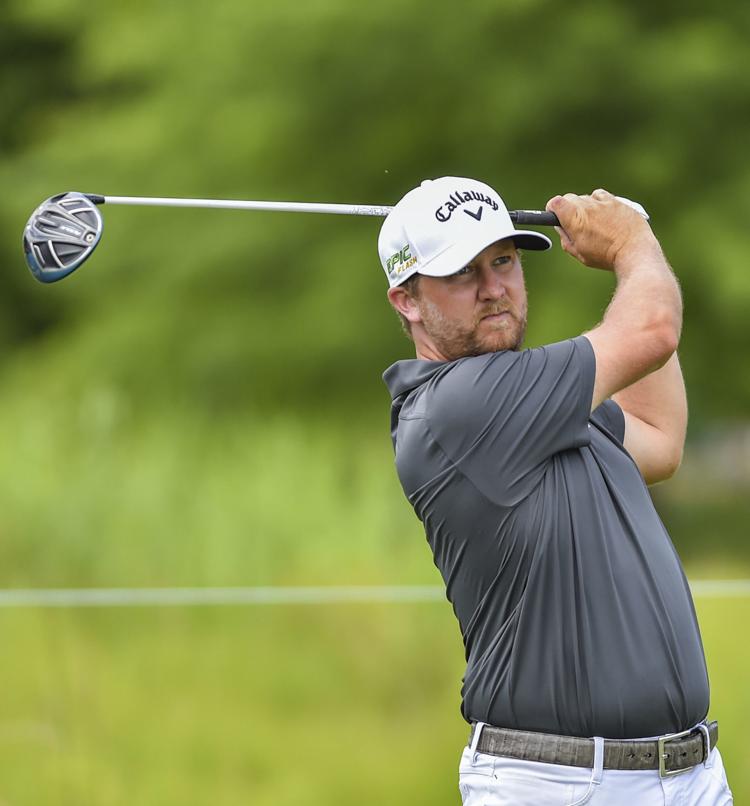 071119-jdc-jg-27.jpg