A businesslike second round has Harold Varner III toward the top of the leaderboard for the second straight John Deere Classic.
Varner finished sixth in last year's JDC, and Friday's 6-under 65 to get to 10-under has the seventh-year pro in great position once again.
He may not be able to explain why his game plays so well at TPC Deere Run, but Varner's steady approach and lightheartedness continues to garner attention and success in the Quad-Cities.
Varner shot a bogey-free round that featured four birdies and an eagle on No. 14.
"It was business," said Varner, who teed off at No. 10 with the first group of the day. "I was grinding my tail off. It was a lot of fun."
The Akron, Ohio, native, who was born in the same hospital as LeBron James, was positive when talking about the JDC.
He has missed the cut in five of his last 10 events and hasn't posted a top-10 finish since a tie for 10th in February's Waste Management Open.
Varner missed the cut in his 2017 JDC debut but has since rattled off his sixth straight round of 68 or better at TPC Deere Run. He shot 67 on Thursday.
"I seriously have no clue," Varner said when asked for theories on his JDC success. "I wish I could tell you. I come here and I play well and I enjoy being here."
He said his eagle on the the par-4 14th when he holed out from 42 yards from the rough was the result of some good luck. 
"I feel like I can make a few more putts, as usual, but (I'm) just having fun," he said. "I love playing golf, and I love being here. I've played well here, so it's good to be back."
You have free articles remaining.
Register for more free articles
Stay logged in to skip the surveys
His relationship with the JDC even extends off the course. Deere & Co. officials provided Varner with a top-of-the-line lawn mower he can use to continue mowing his parents' lawn where he grew up in North Carolina.
In June, he tweeted a picture of himself loading dirt with a skid-steer while still wearing his signature Jordan-brand footwear. He bought his parents 15 acres of land, fulfilling a childhood dream of helping to build a new family home.
He said it means the world to be able to help out his parents while playing the game he loves.
"They gave me everything I have right now, so it's pretty — it's a no-brainer," Varner said. "I just hope they enjoy it."
He's also no stranger to using heavy equipment.
"I've got a skid-steer, I've got a side-by-side, I've got all kinds of little toys," Varner said. "I grew up on those things. So, as long as I just stay alive — I've been flipping them quite a bit lately — but you've got to live a little, I think."
Varner may not be the youngest player in the field, but his sense of humor is easy to connect with. The East Carolina grad has a Twitter page for his club's headcover, named Gerald Varner III.
He said he dealt with some kind of ear infection earlier in the week but applauded the care he received as he hopes to continue the solid start. In search of his first career PGA Tour victory, Varner is just grateful to be having fun and be in contention once again.
"I've just got to keep playing golf," he said. "I love playing golf. It's a great opportunity."
071219-jdc-mm-001a.JPG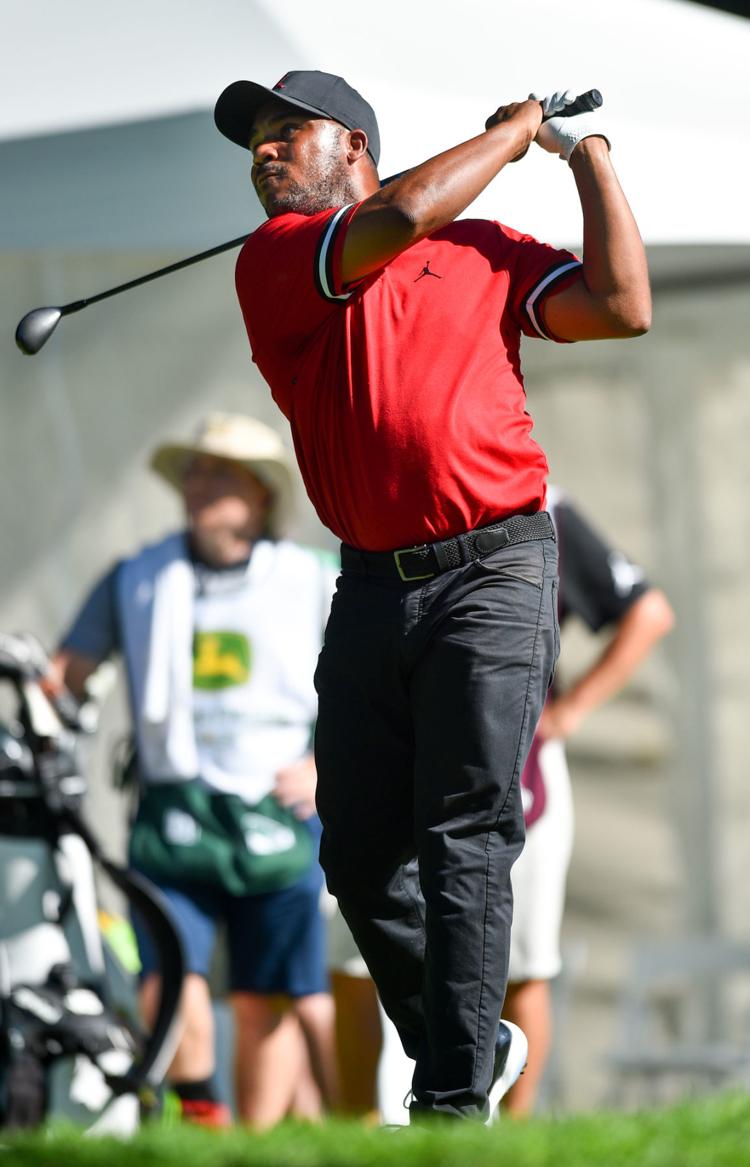 071219-jdc-mm-008a.JPG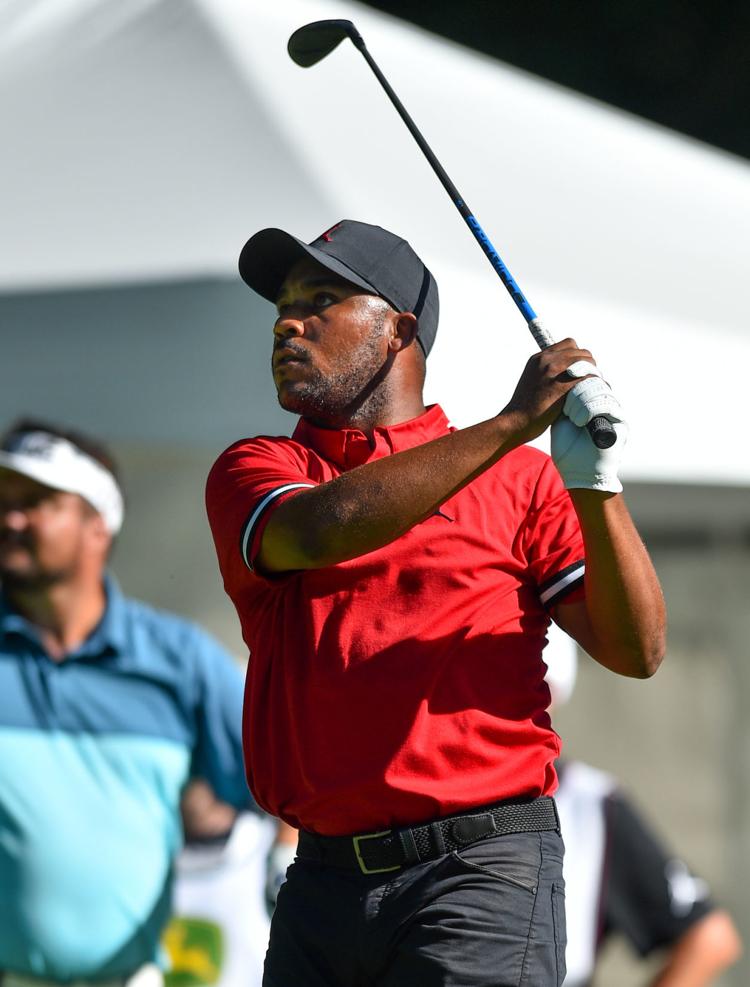 071219-jdc-mm-012a.JPG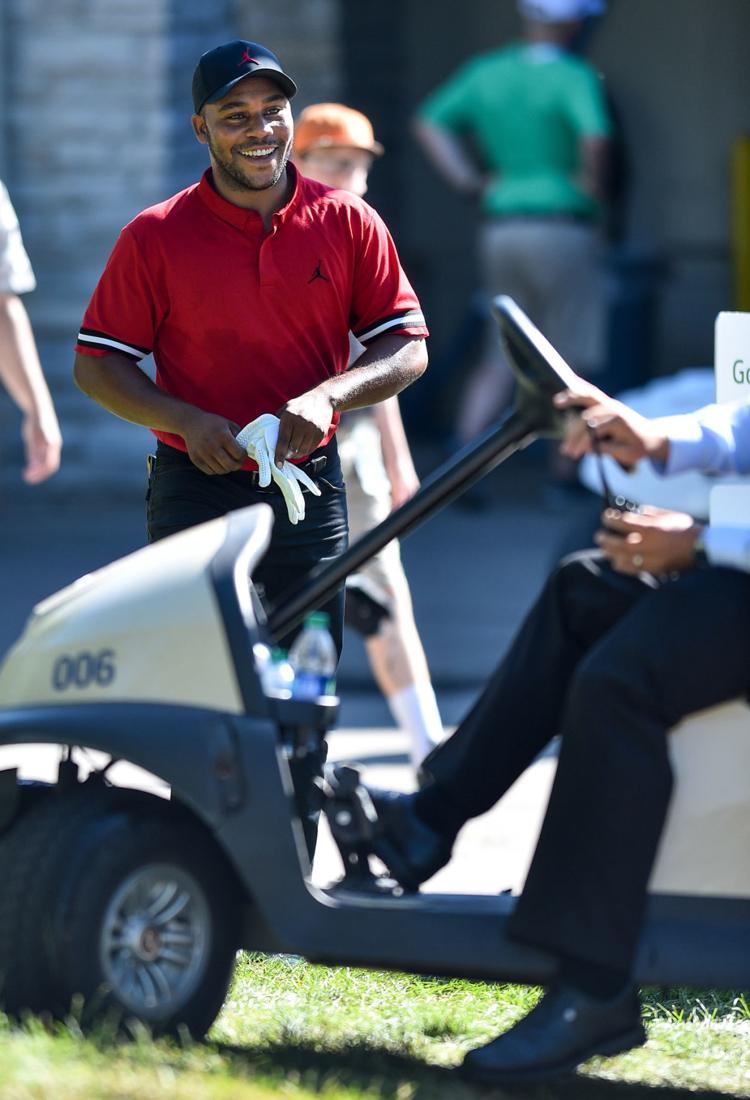 071219-jdc-mm-017a.JPG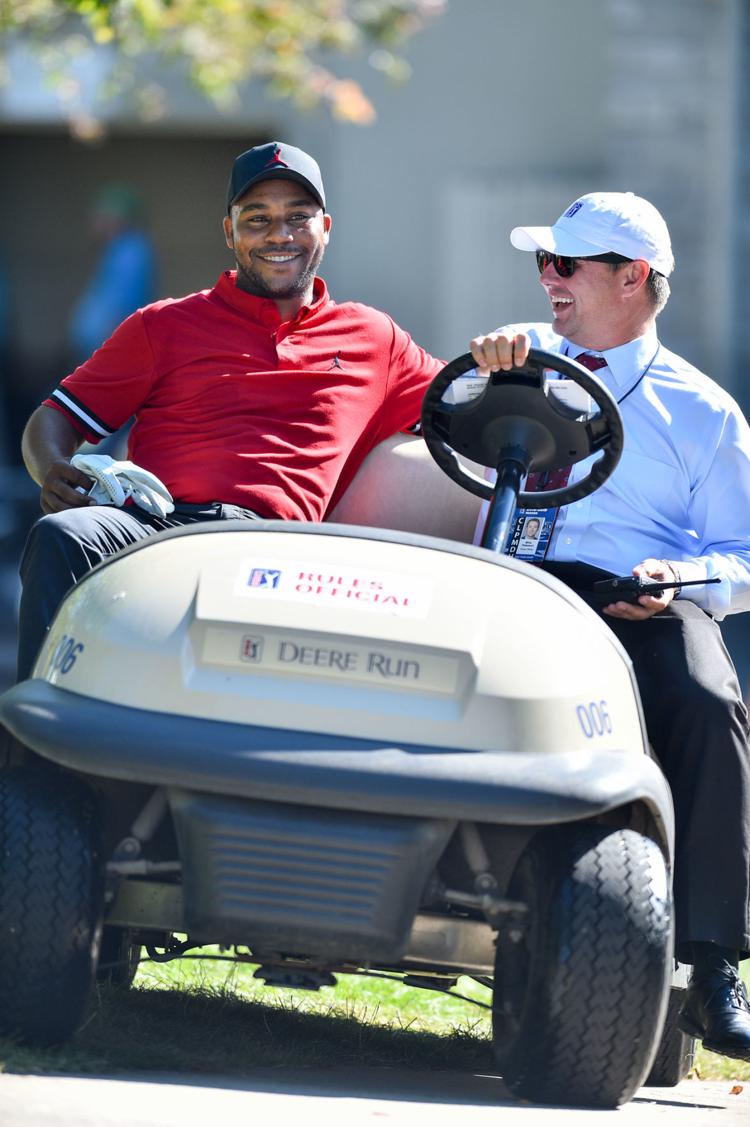 071219-jdc-mm-024a.JPG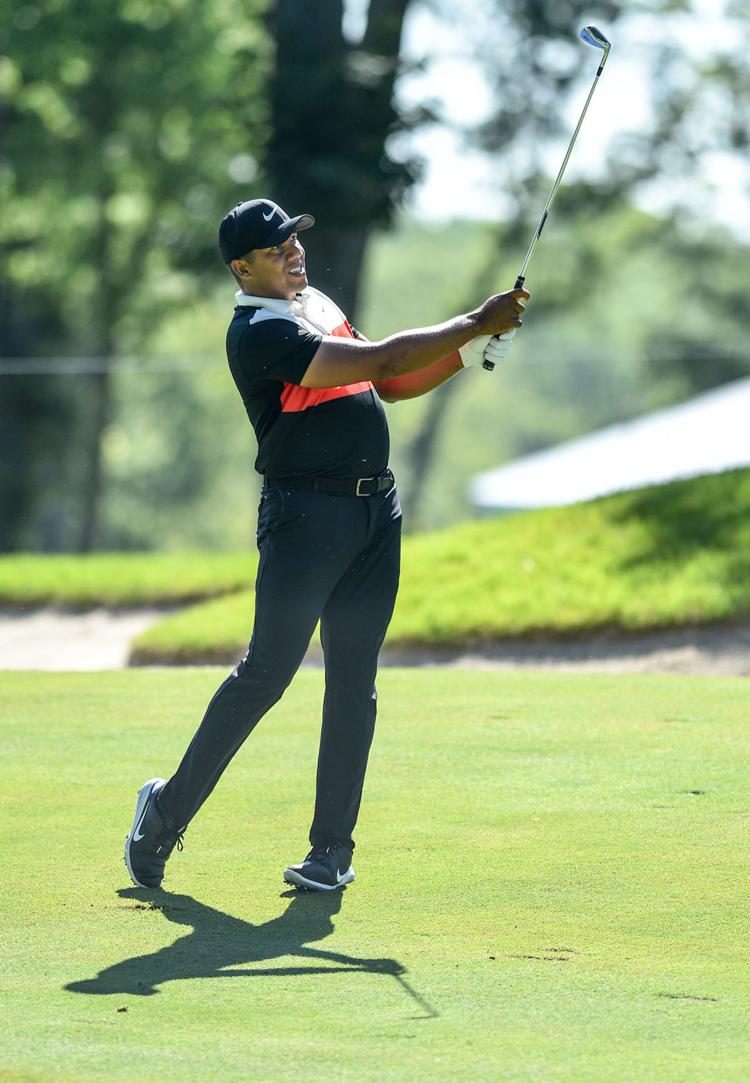 071219-jdc-mm-026a.JPG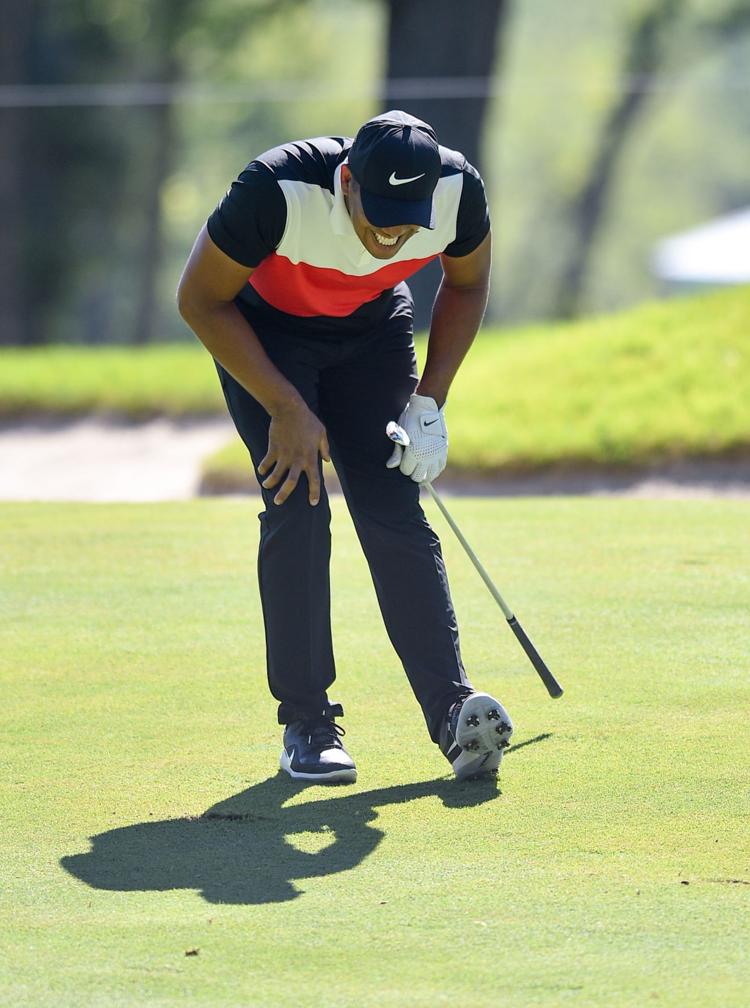 071219-jdc-mm-027a.JPG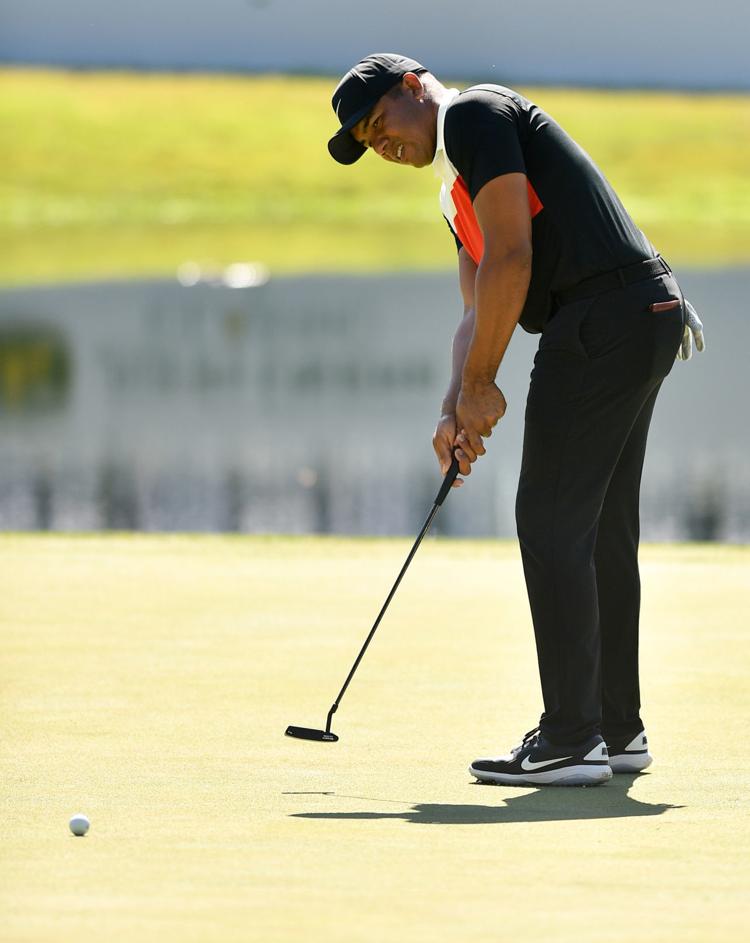 071219-jdc-mm-029a.JPG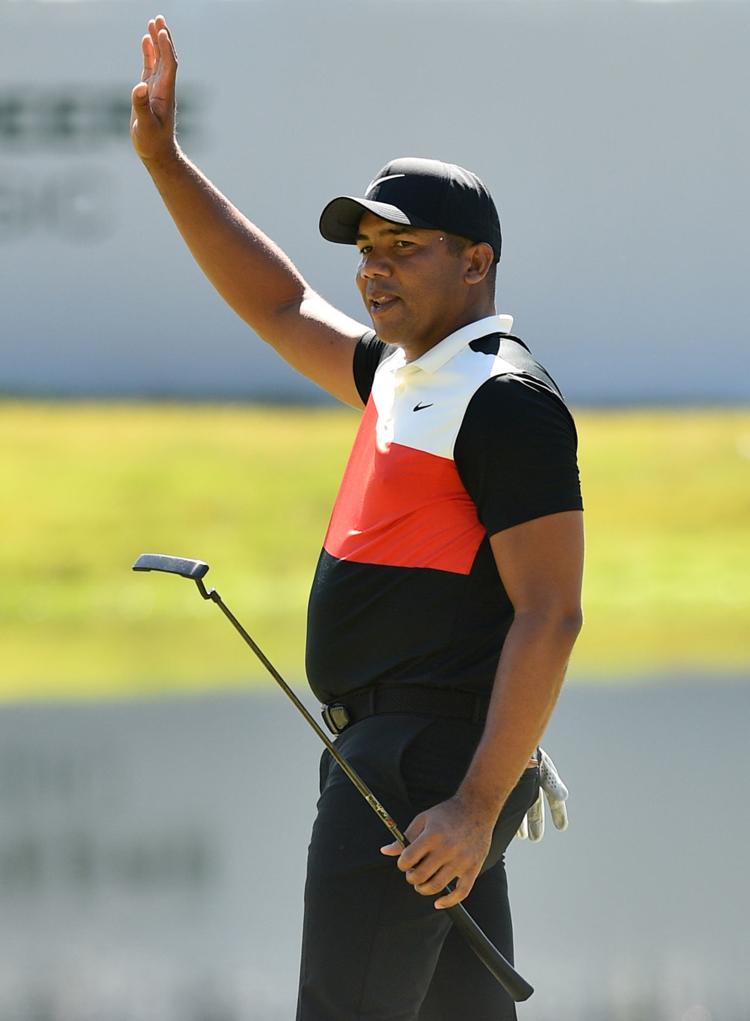 071219-jdc-mm-032a.JPG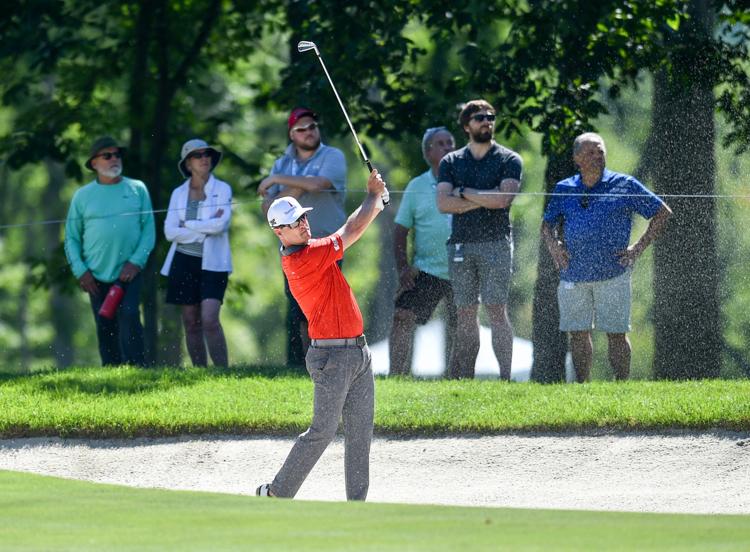 071219-jdc-mm-034a.JPG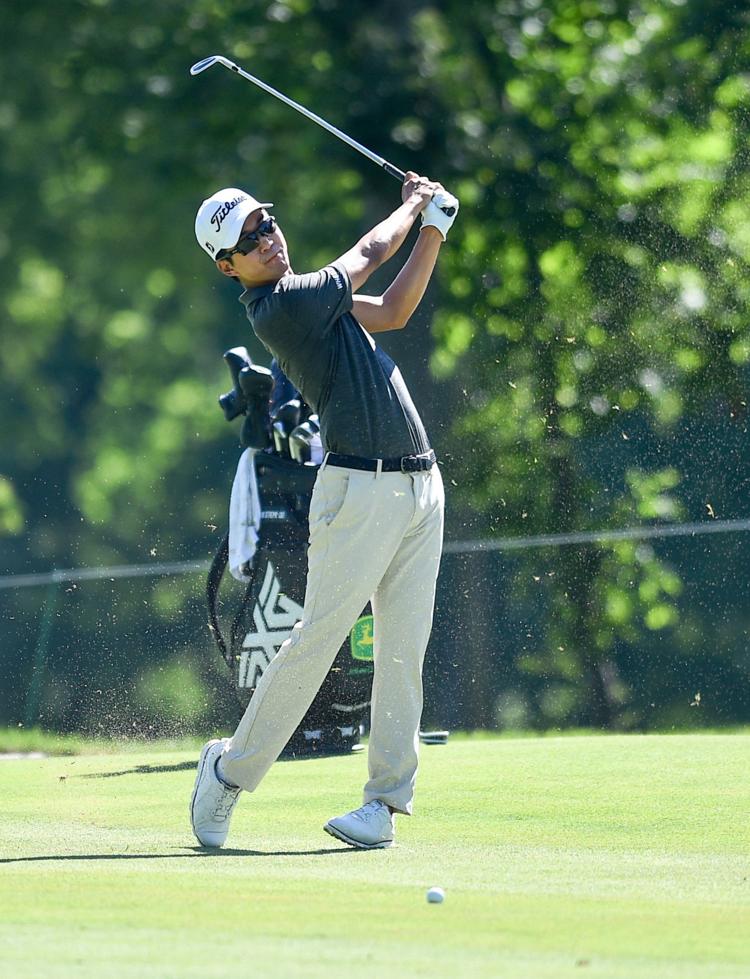 071219-jdc-mm-035a.JPG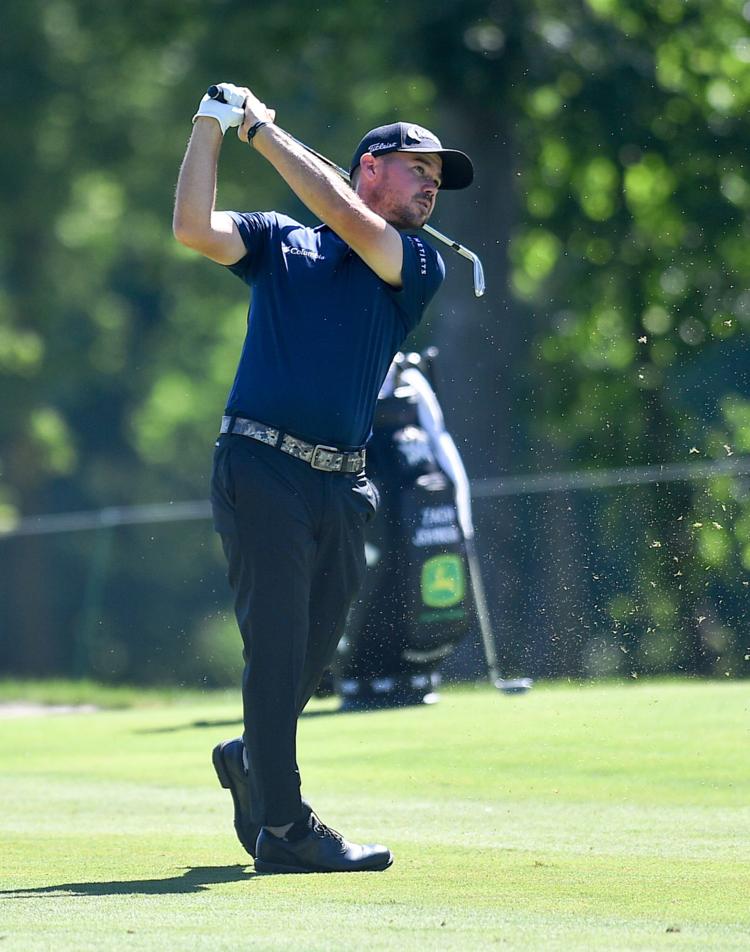 071219-jdc-mm-037a.JPG
071219-jdc-mm-040a.JPG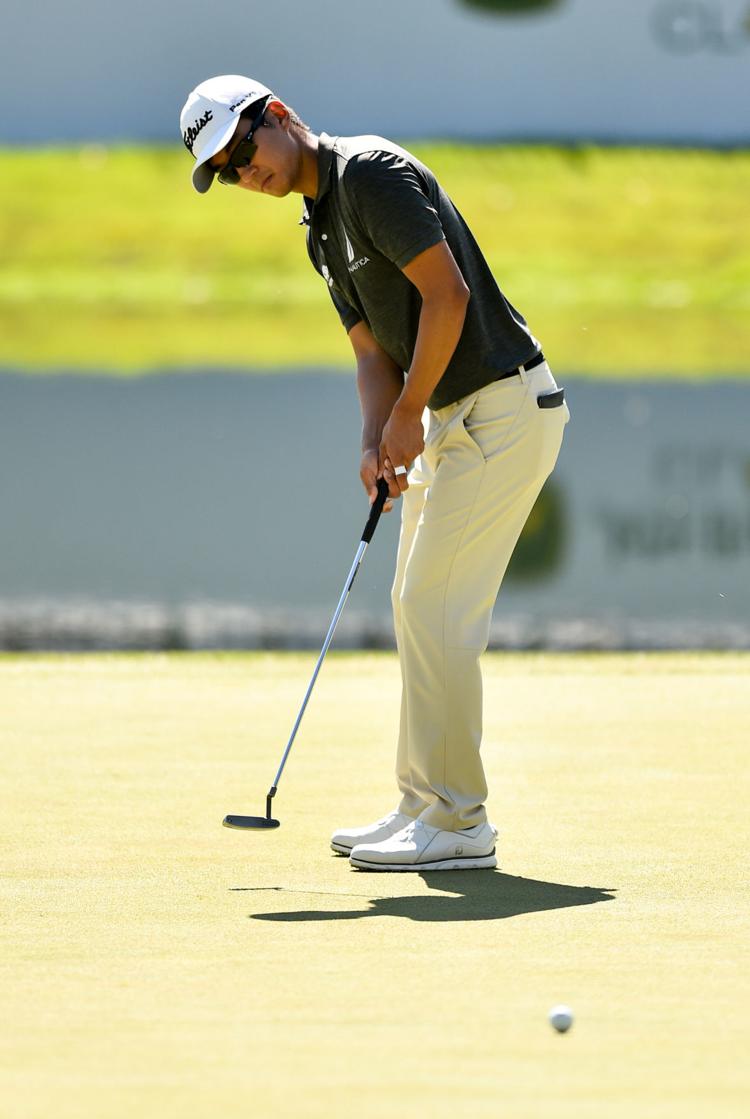 071219-jdc-mm-041a.JPG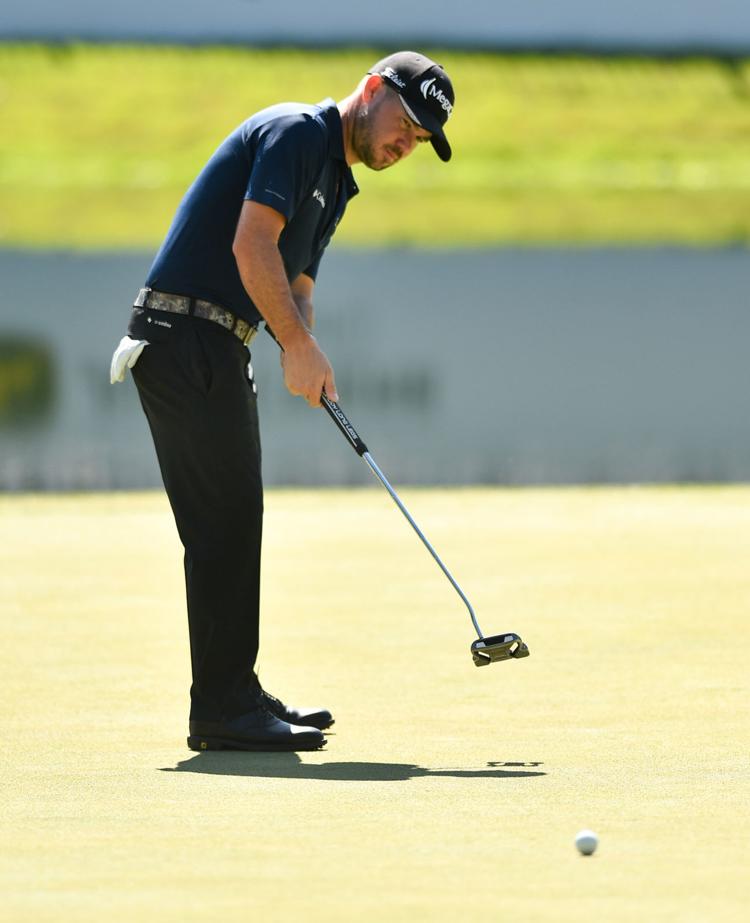 071219-jdc-mm-044a.JPG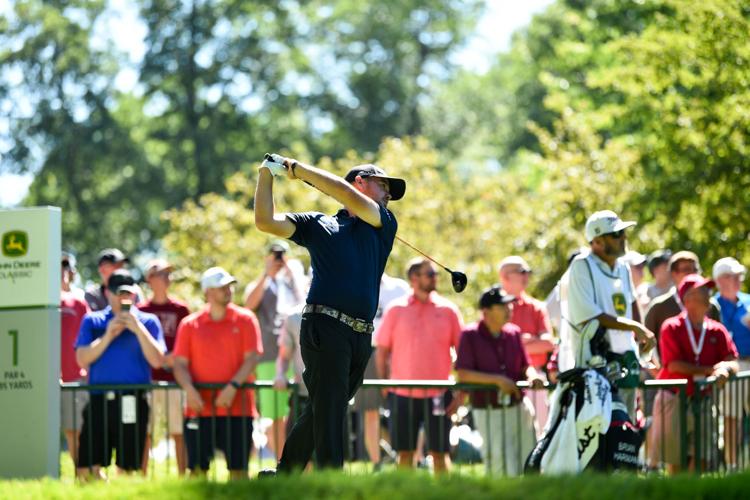 071219-jdc-mm-046a.JPG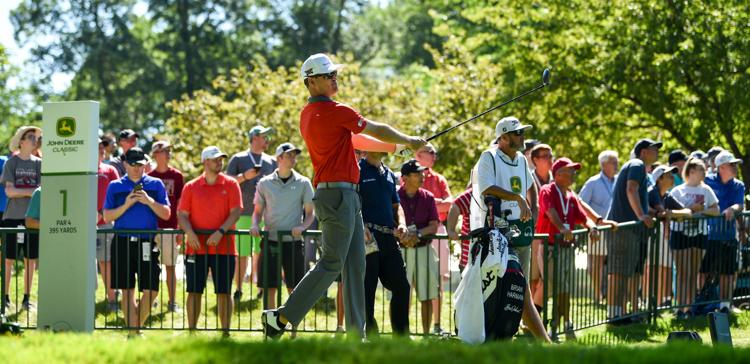 071219-jdc-mm-047a.JPG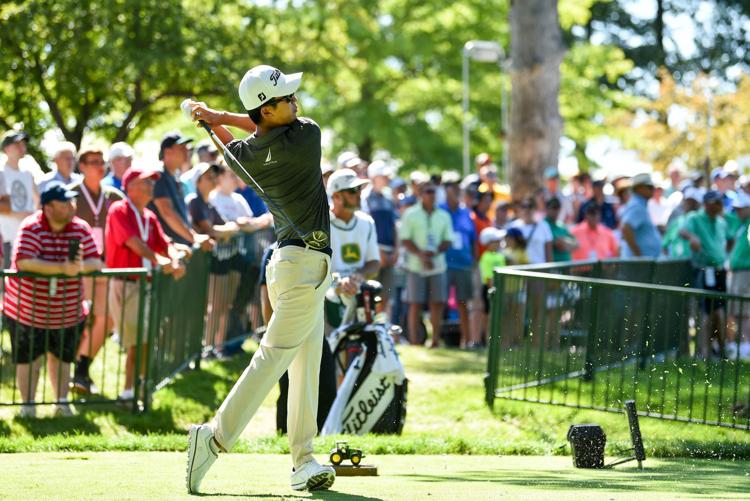 071219-jdc-mm-050a.JPG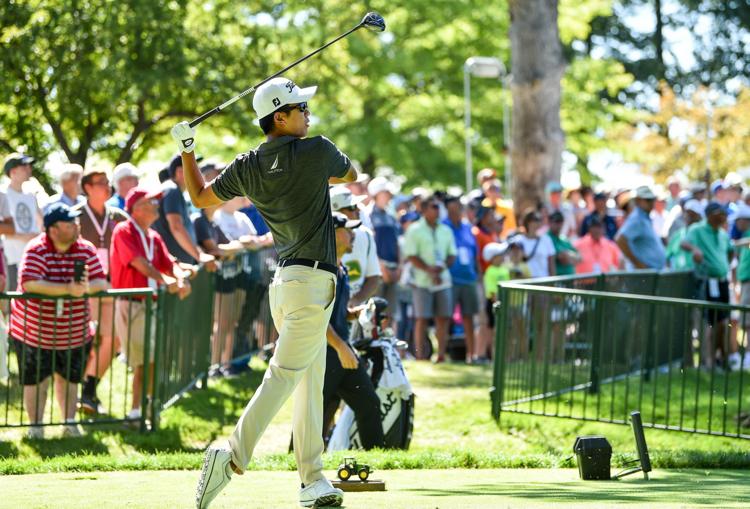 071219-jdc-mm-051a.JPG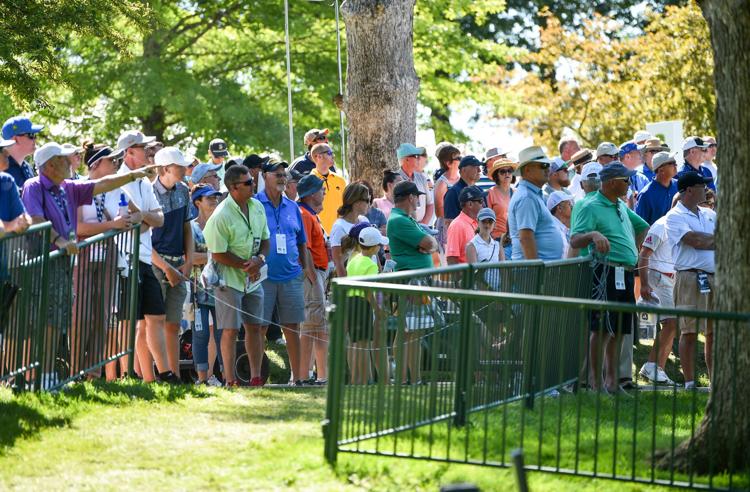 071219-jdc-mm-053a.JPG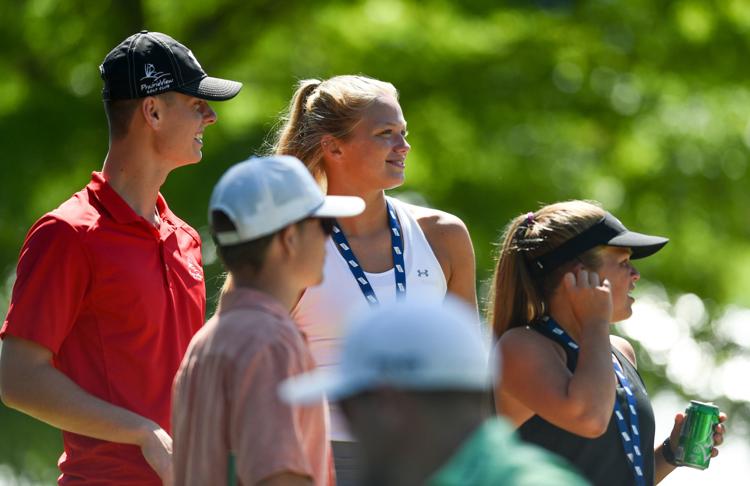 071219-jdc-mm-052a.JPG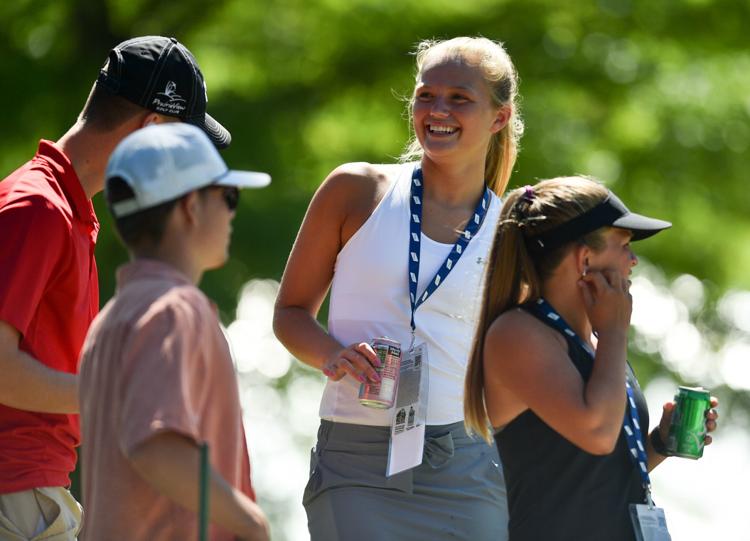 071219-jdc-mm-054a.JPG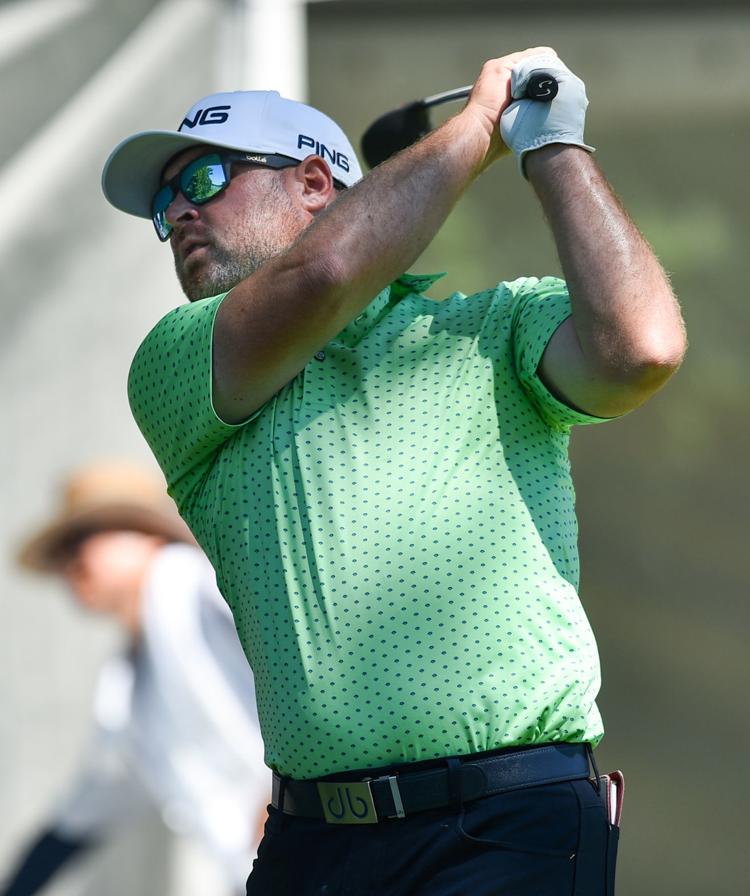 071219-jdc-aa-001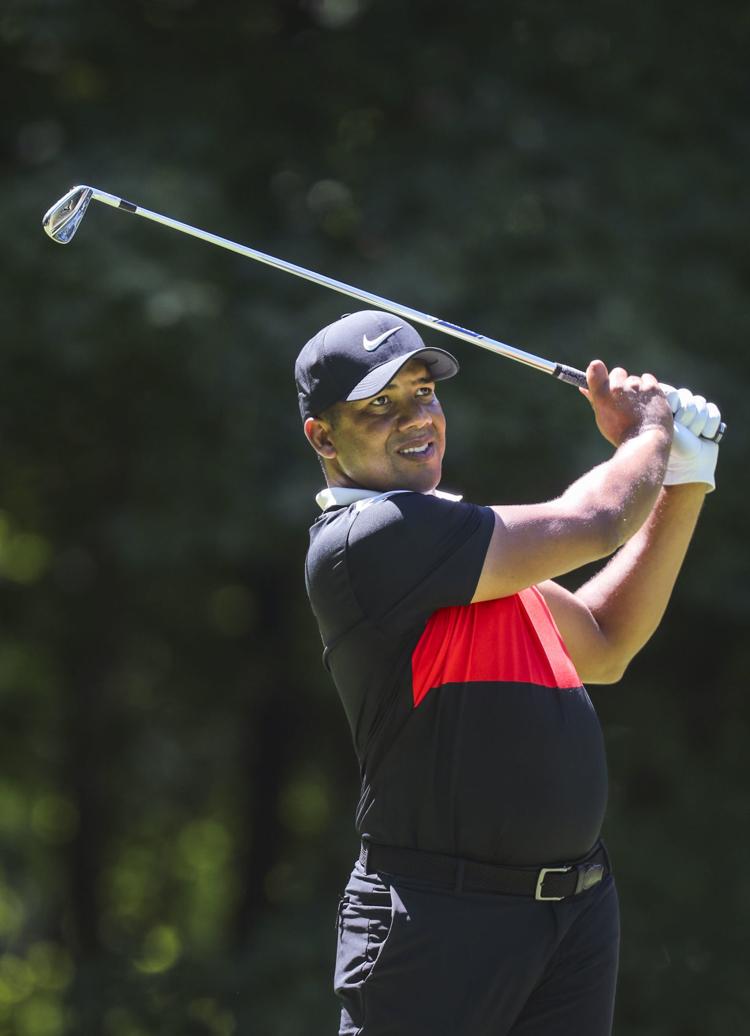 071219-jdc-aa-002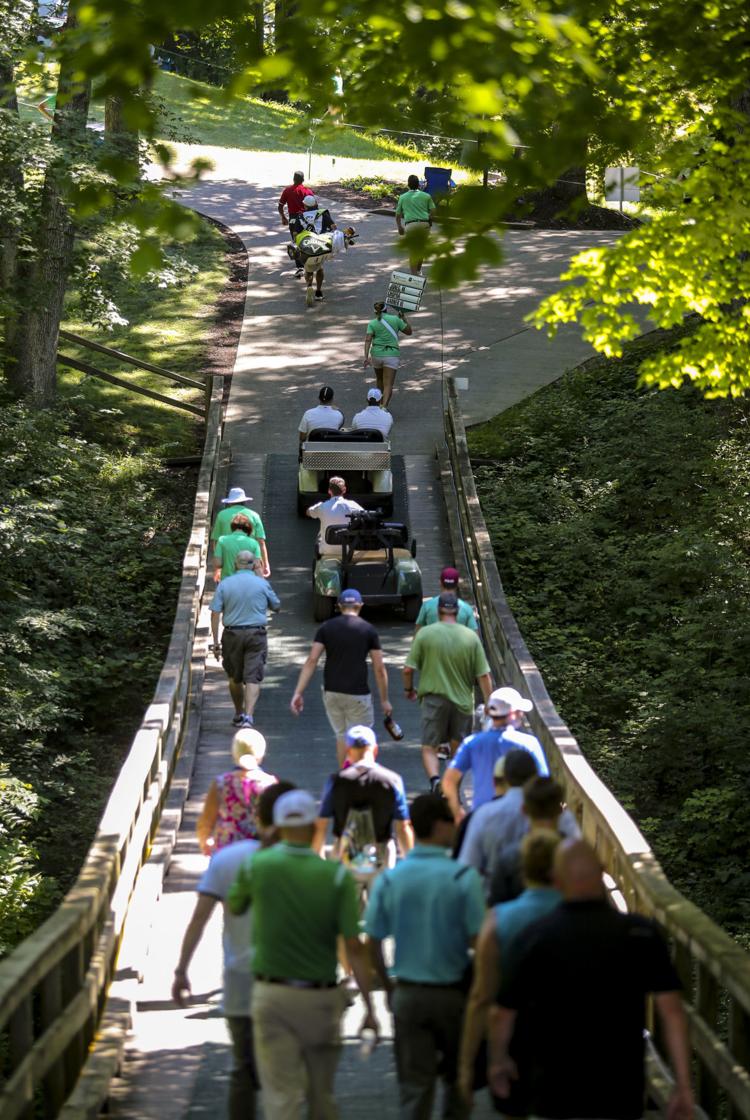 071219-jdc-aa-003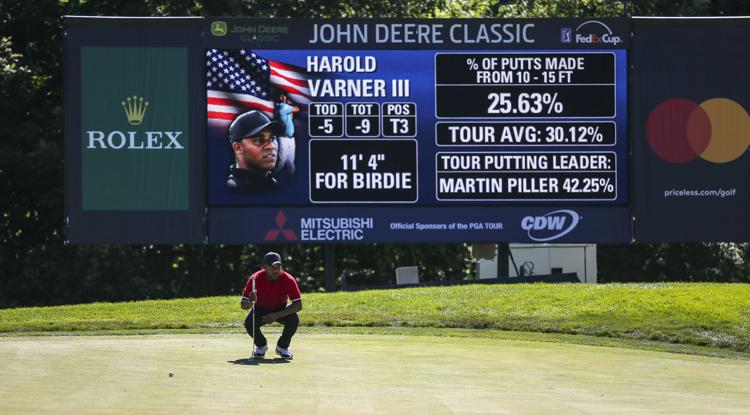 071219-jdc-aa-004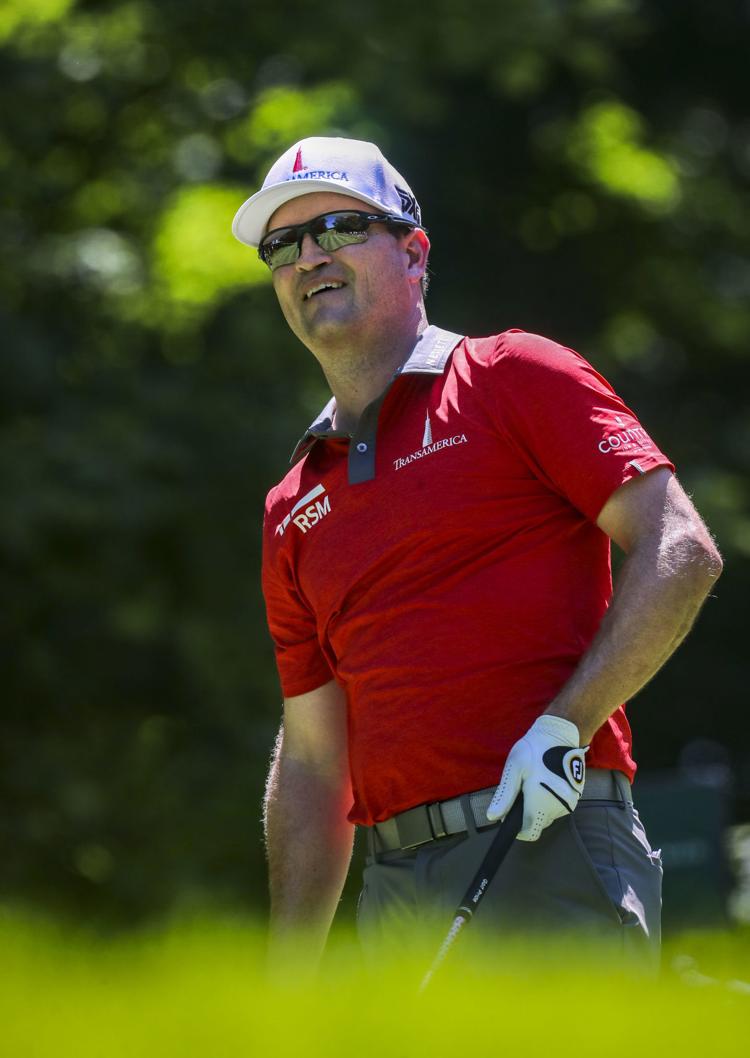 071219-jdc-aa-005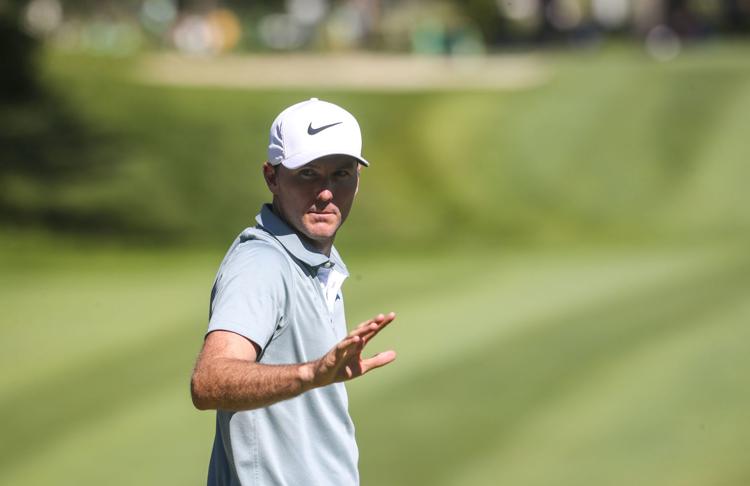 071219-jdc-aa-006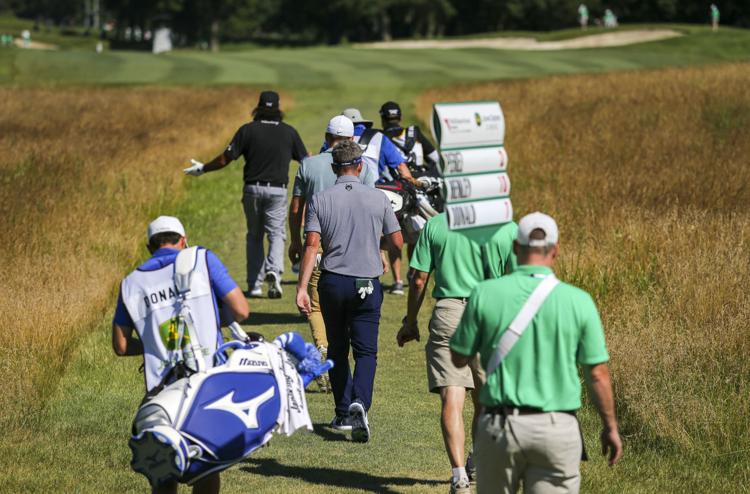 071219-jdc-aa-007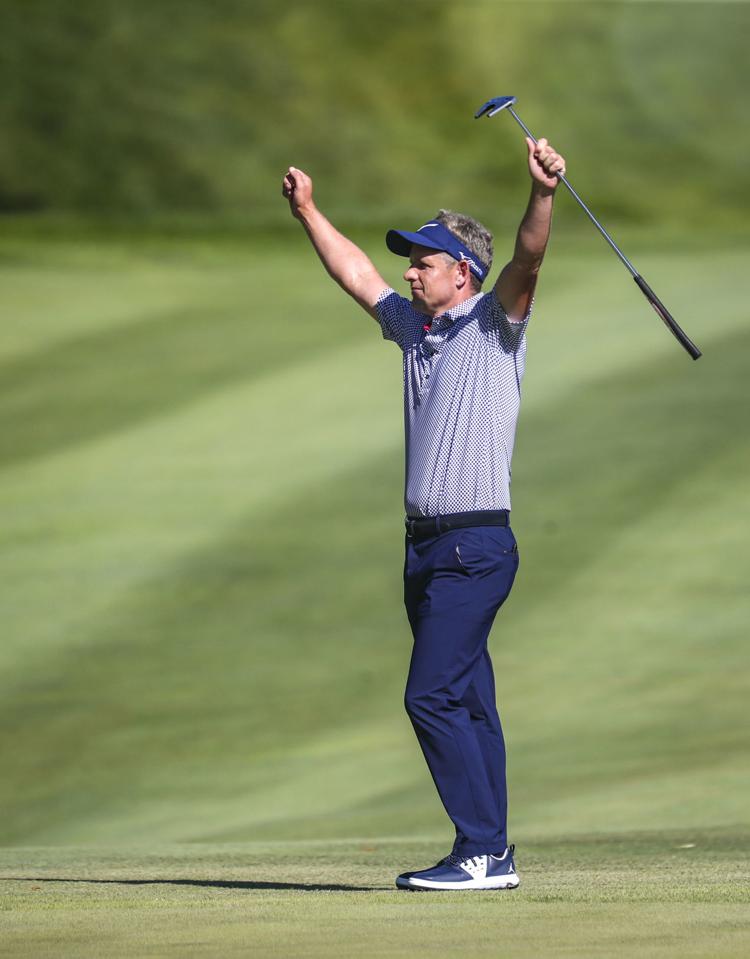 071219-jdc-aa-008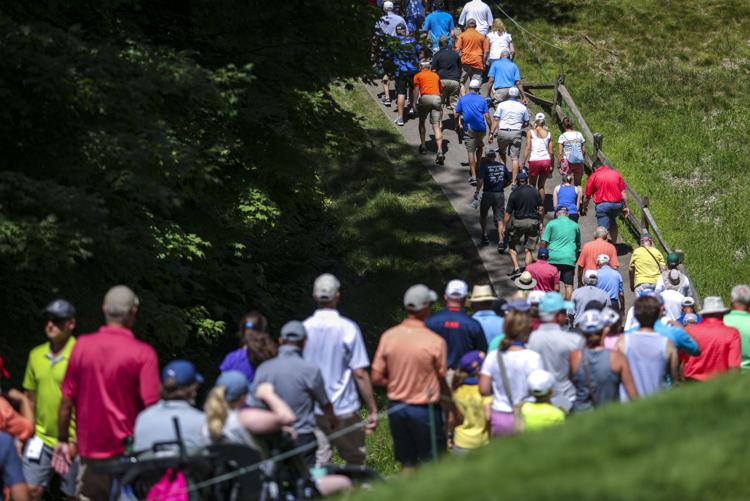 071219-jdc-aa-009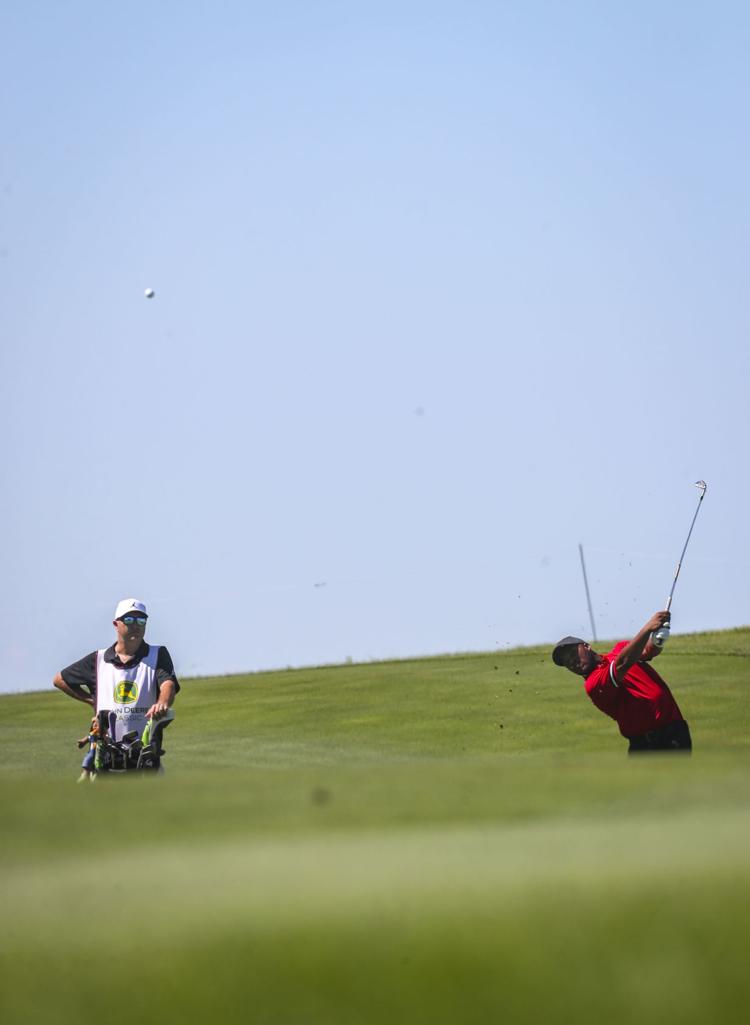 071219-jdc-aa-010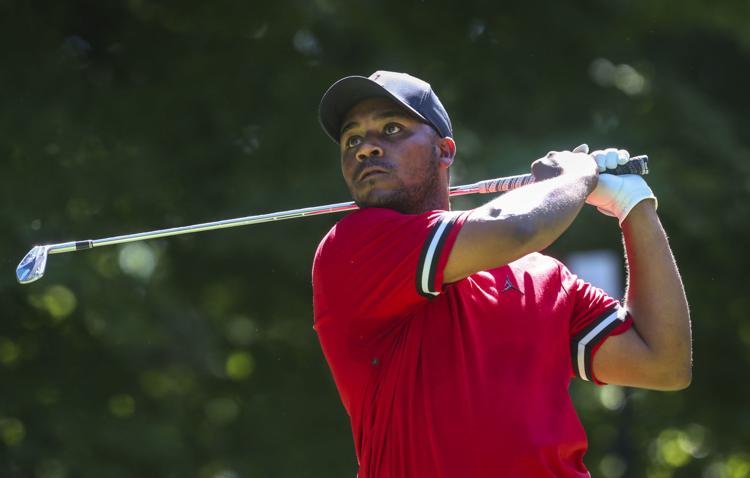 071219-jdc-aa-011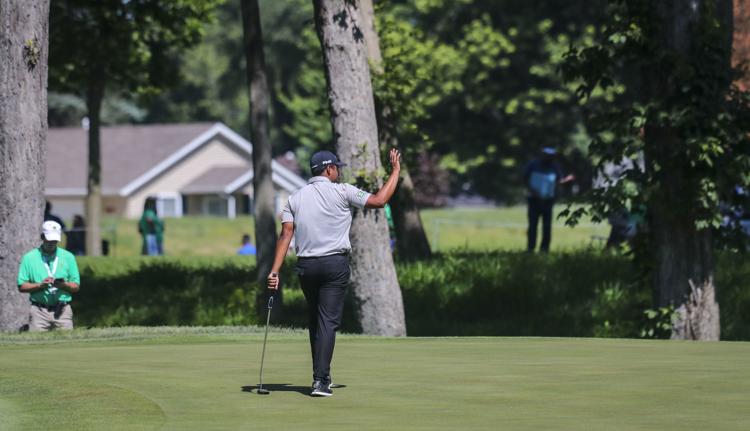 071219-jdc-aa-012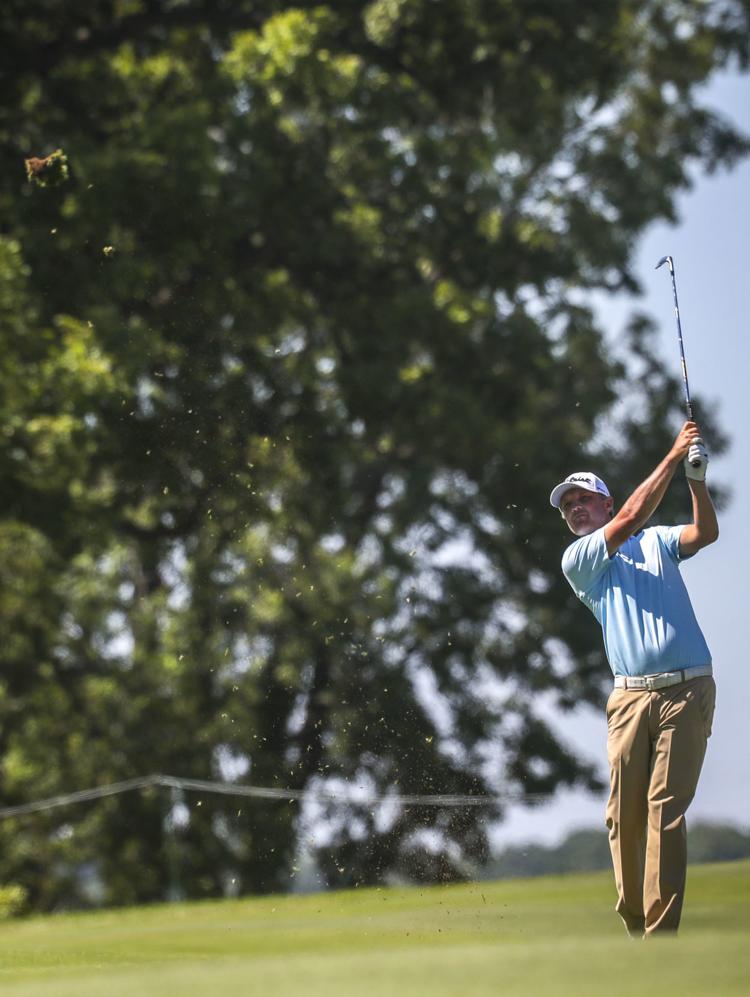 071219-jdc-aa-013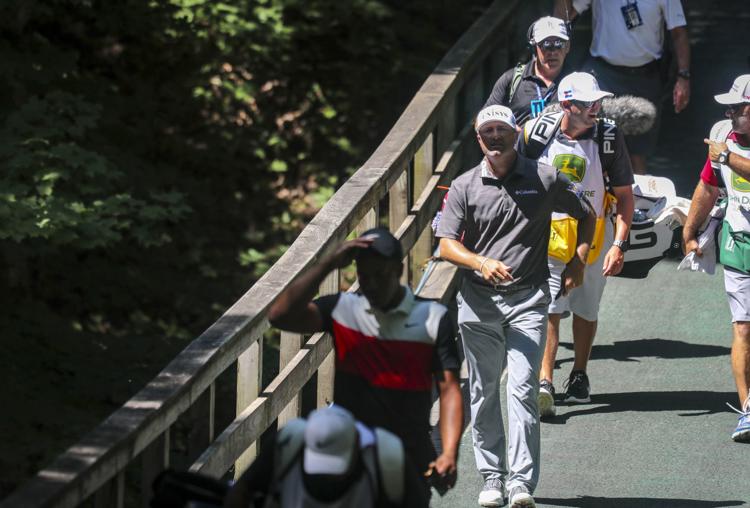 071219-jdc-aa-014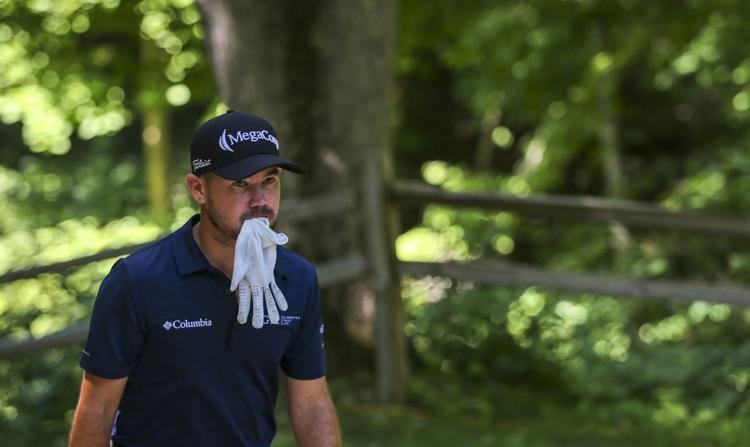 071219-jdc-aa-015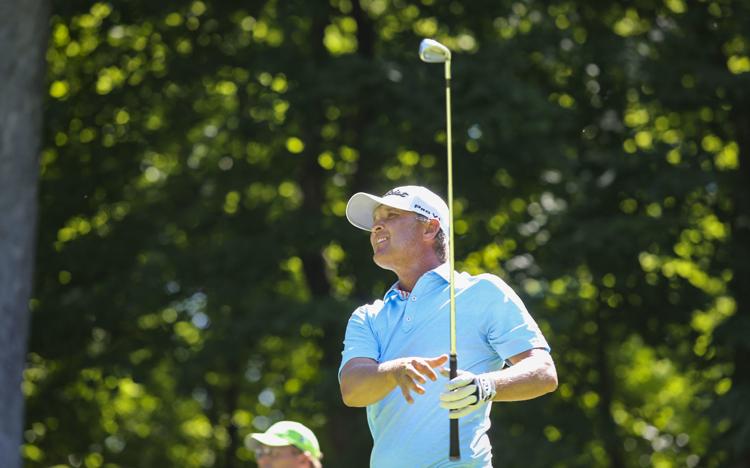 071219-jdc-aa-016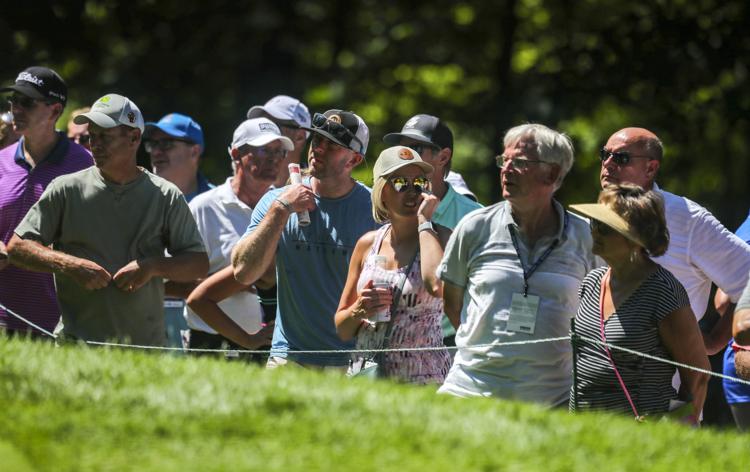 071219-jdc-aa-017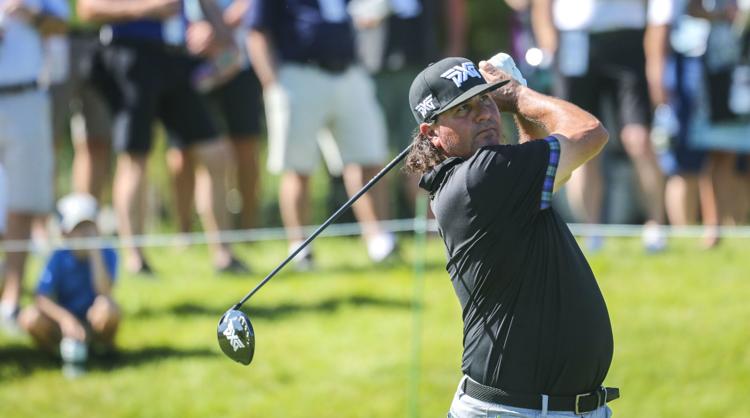 071219-jdc-aa-018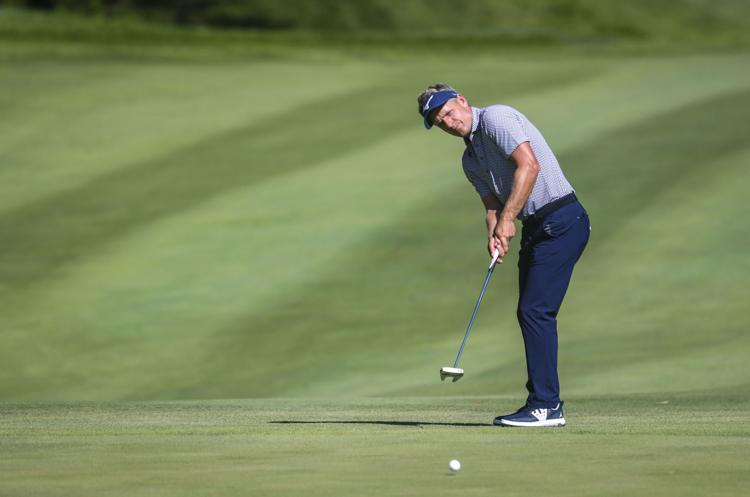 071219-jdc-aa-019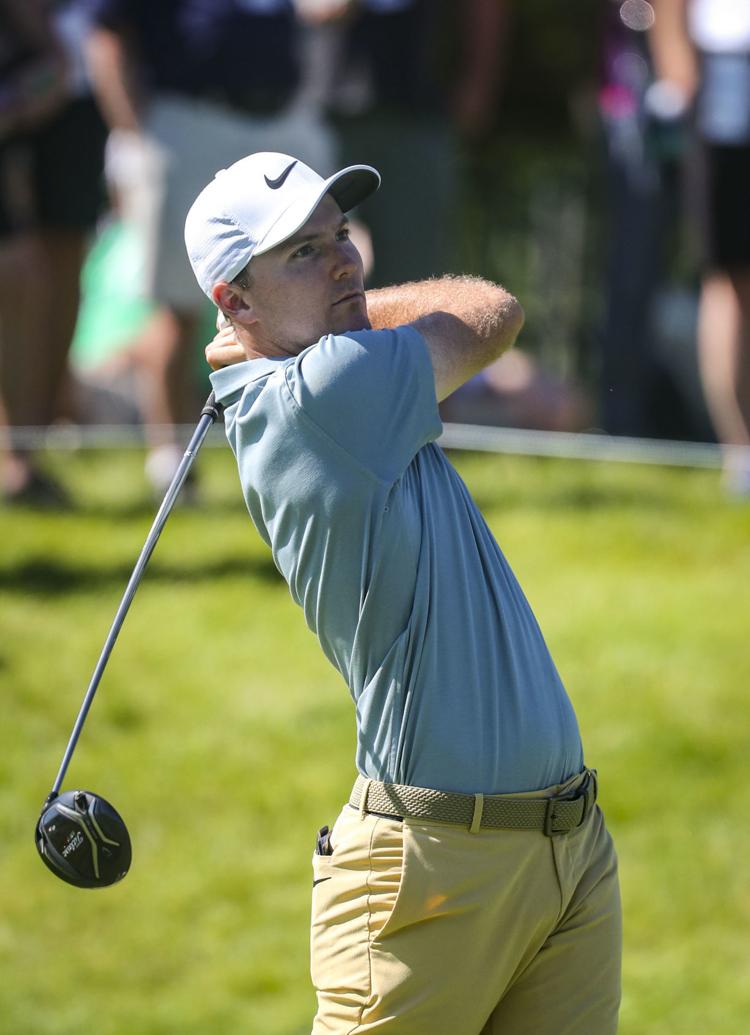 071219-jdc-aa-020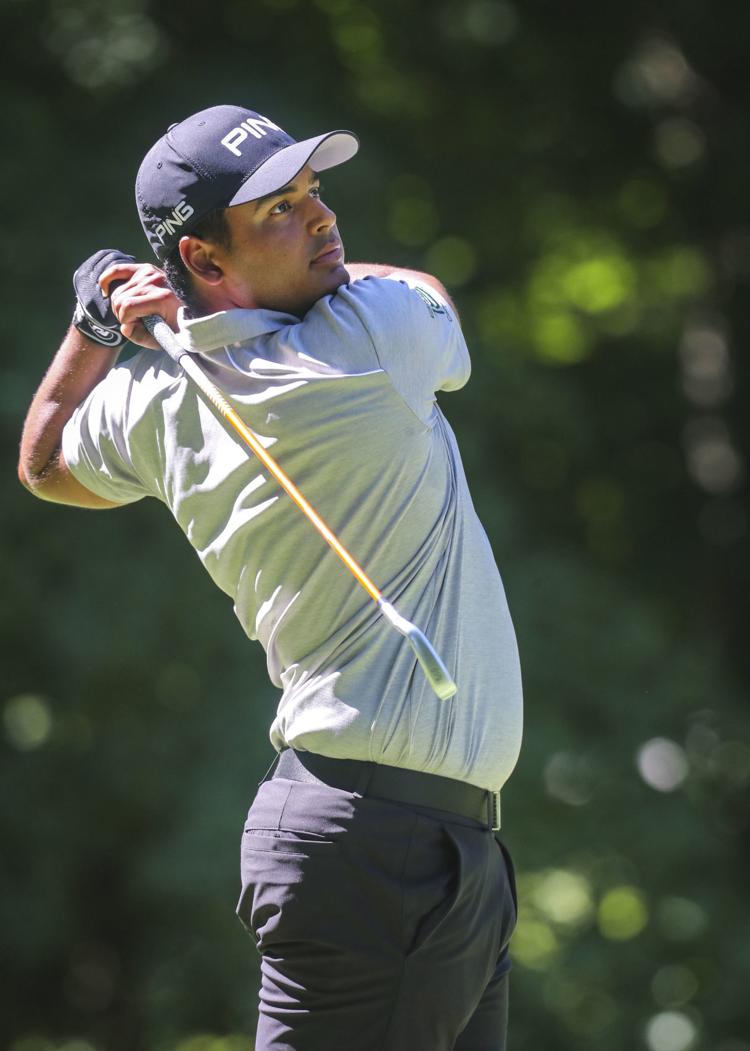 071219-jdc-aa-021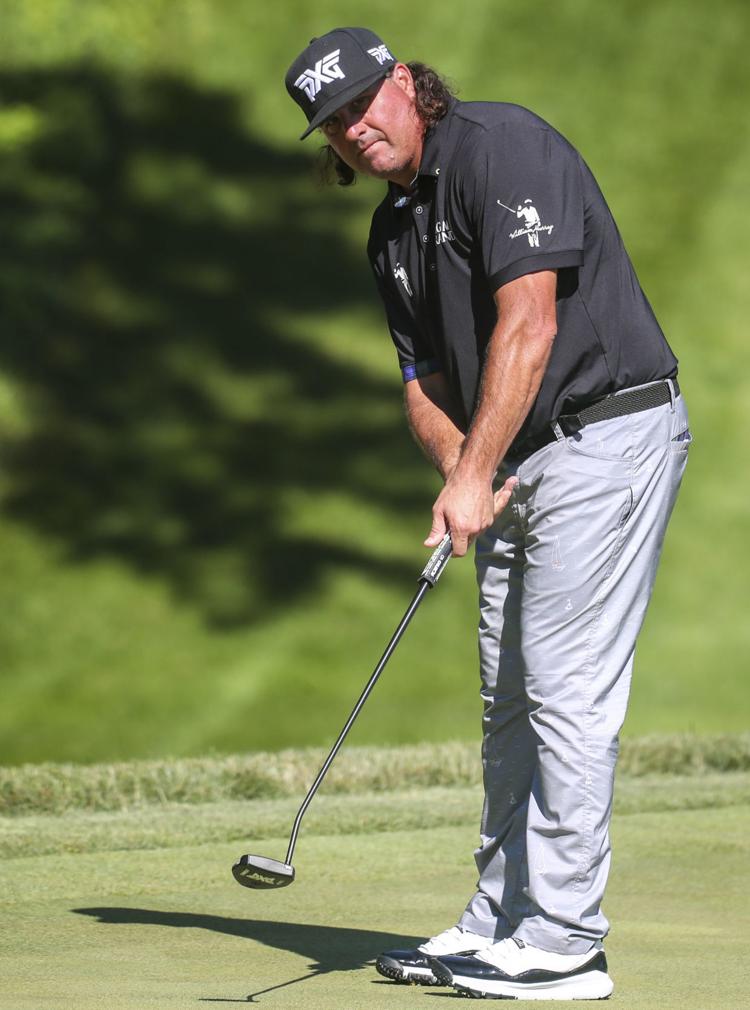 071219-jdc-aa-022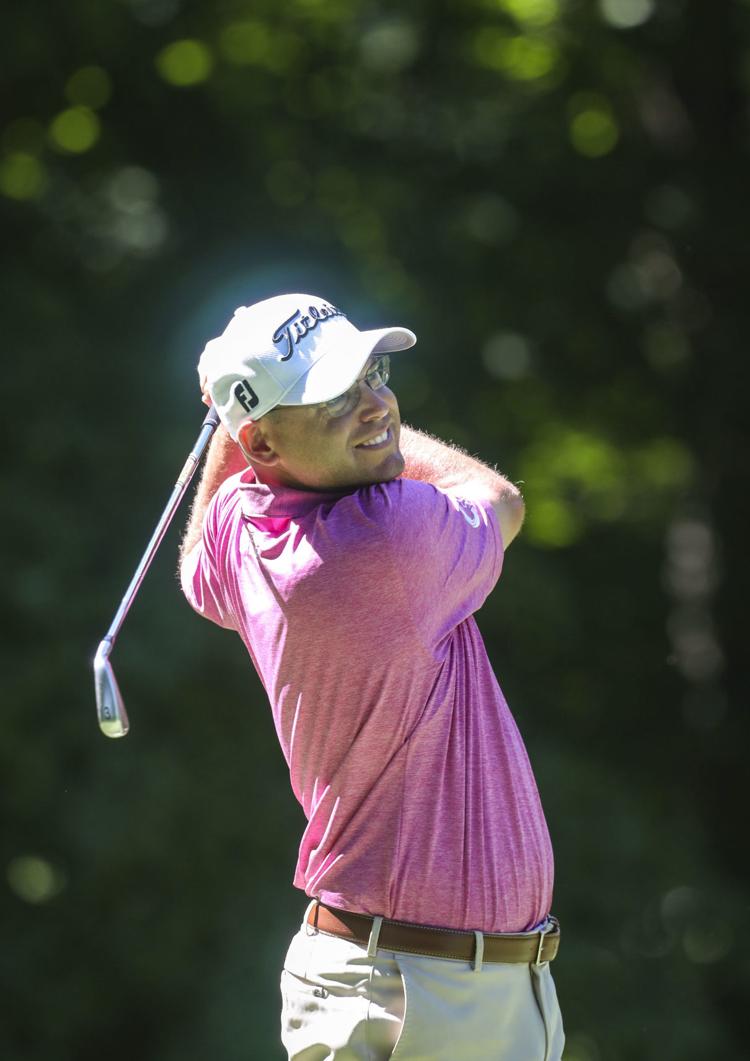 071219-jdc-aa-023
071219-jdc-aa-024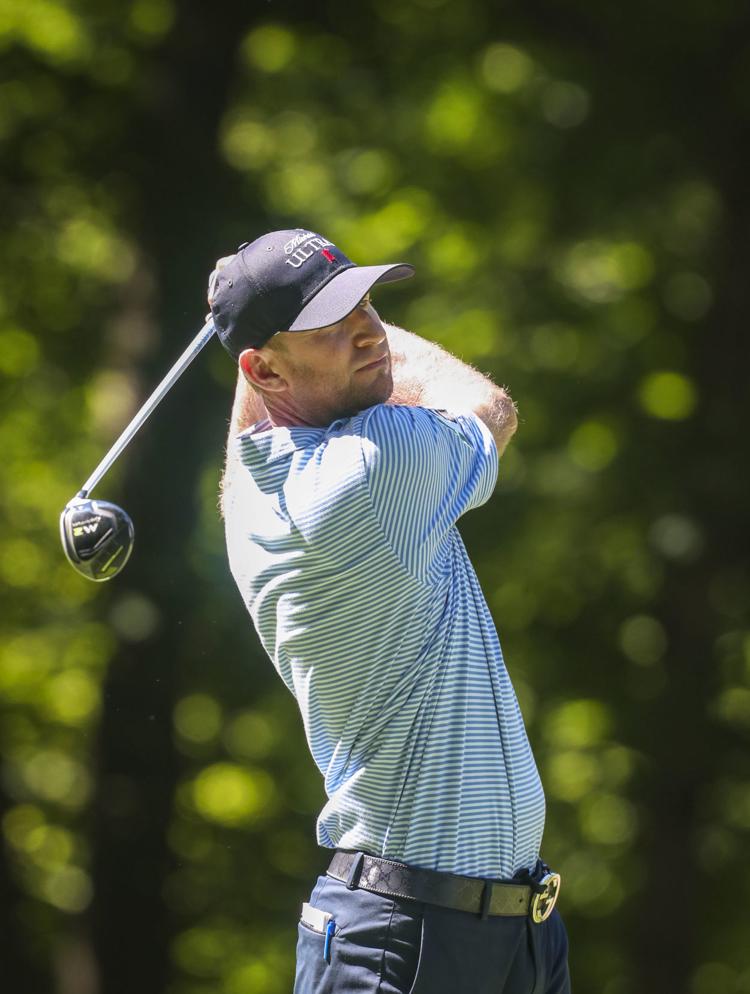 071219-jdc-aa-025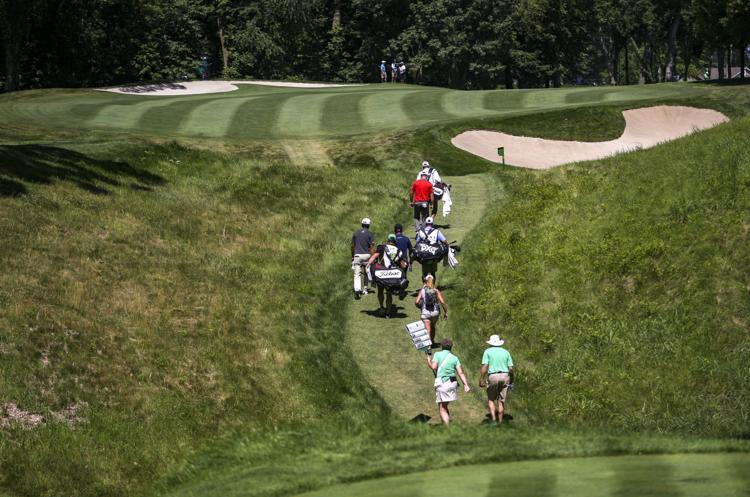 071219-jdc-aa-026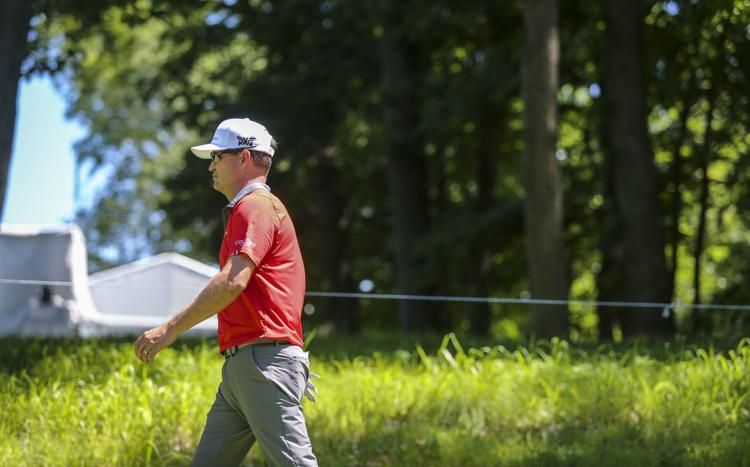 071219-jdc-aa-027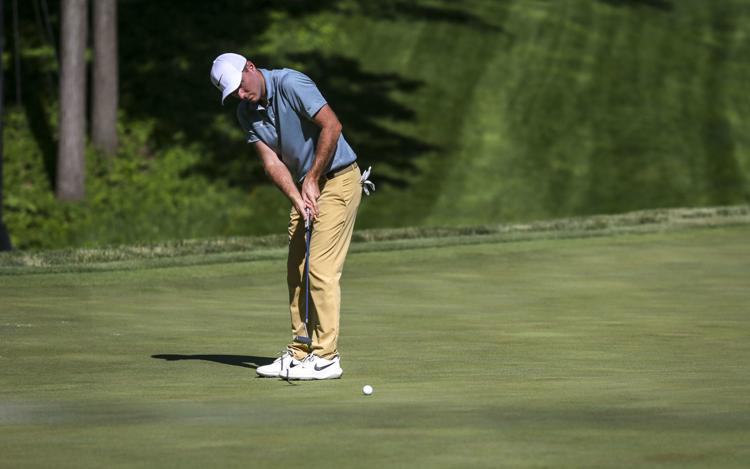 071219-jdc-aa-028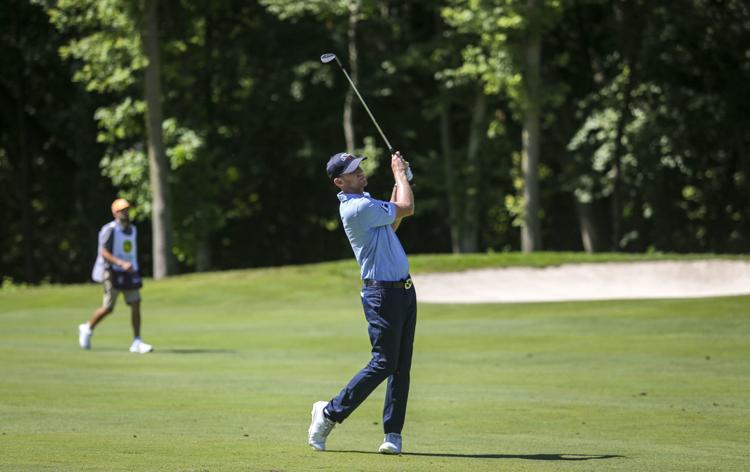 071219-jdc-aa-029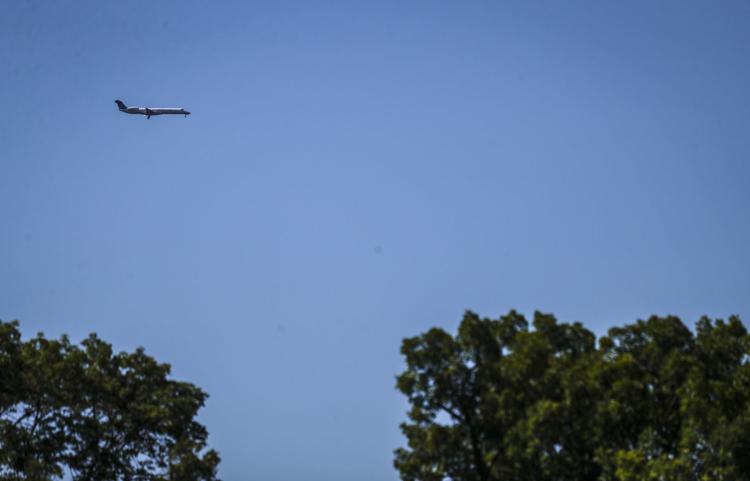 071219-jdc-aa-030
071219-jdc-aa-031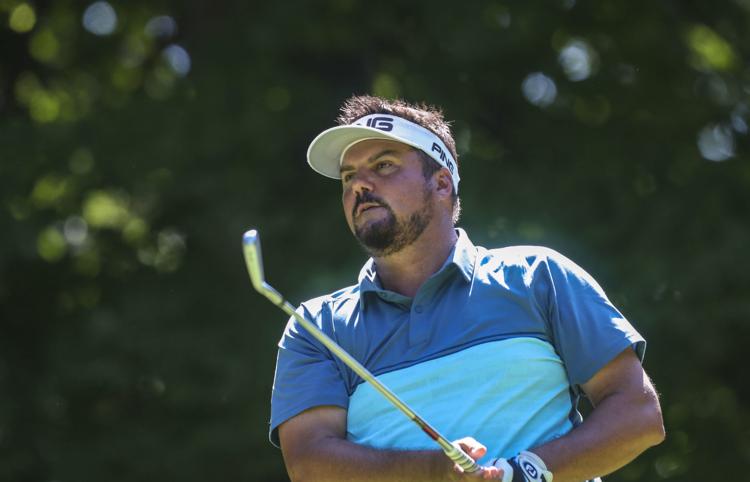 071219-jdc-aa-032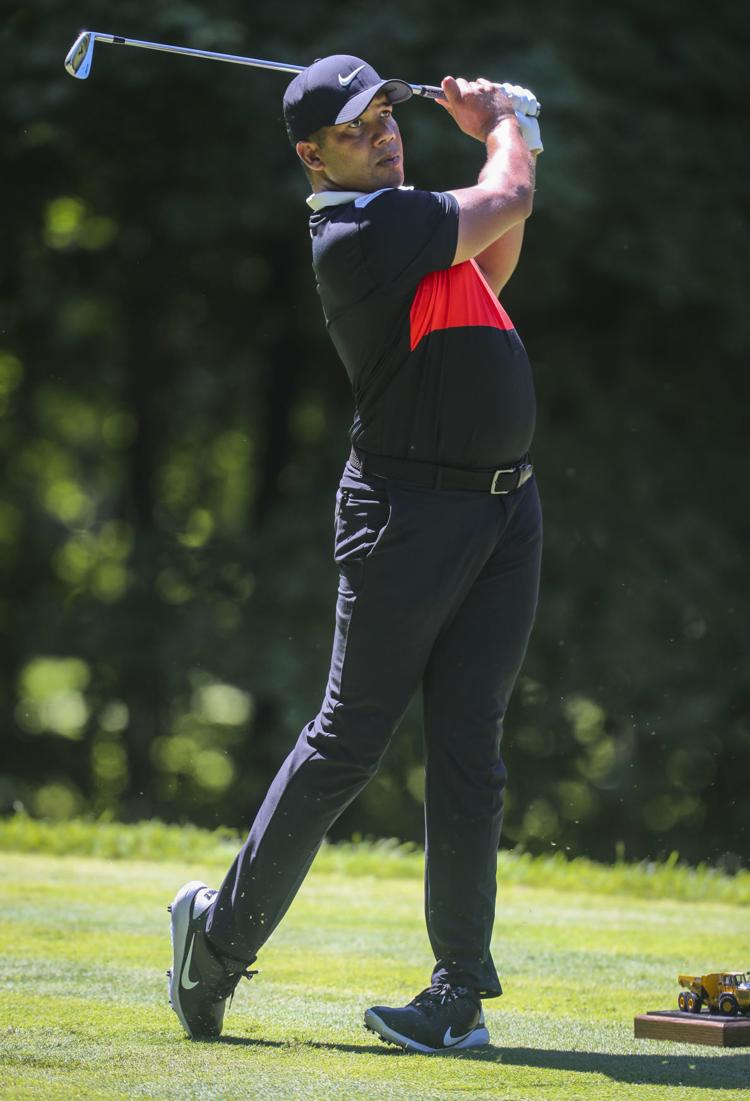 071219-jdc-aa-033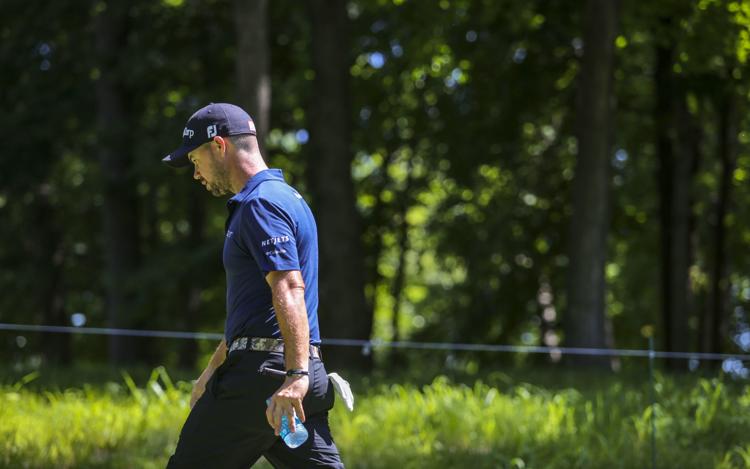 071219-jdc-aa-034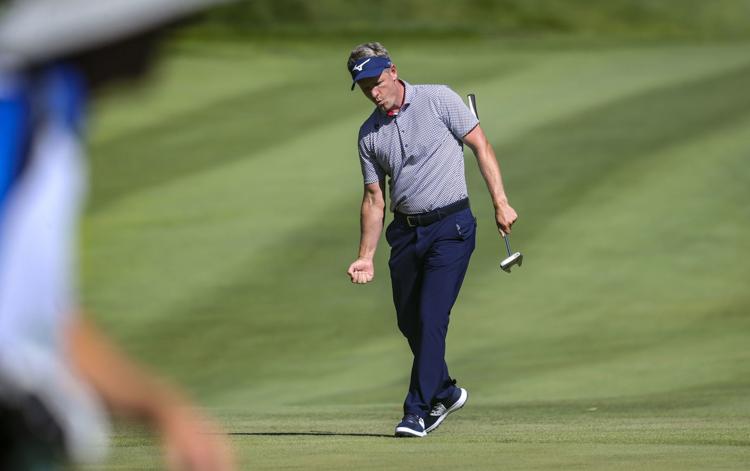 071219-jdc-aa-035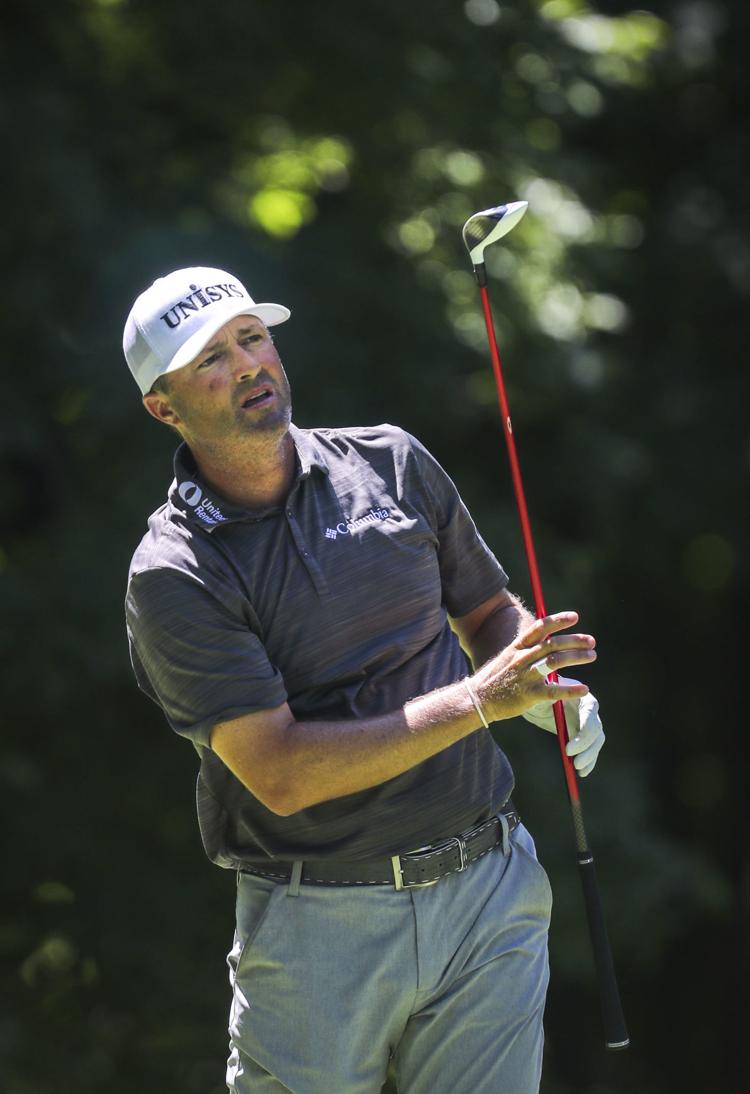 071219-jdc-aa-036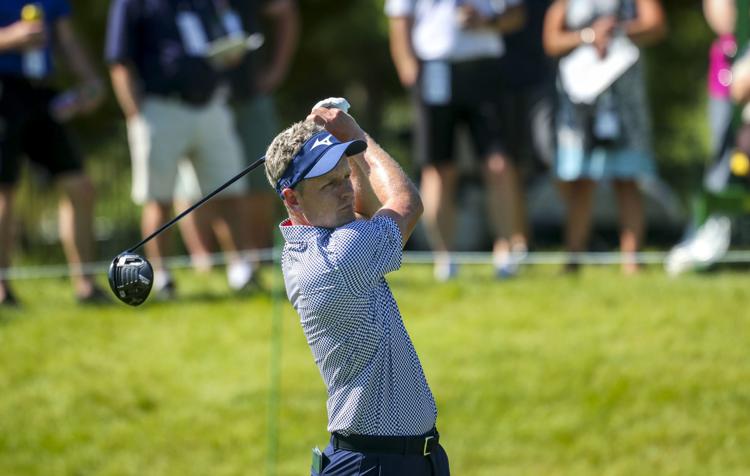 071219-jdc-aa-037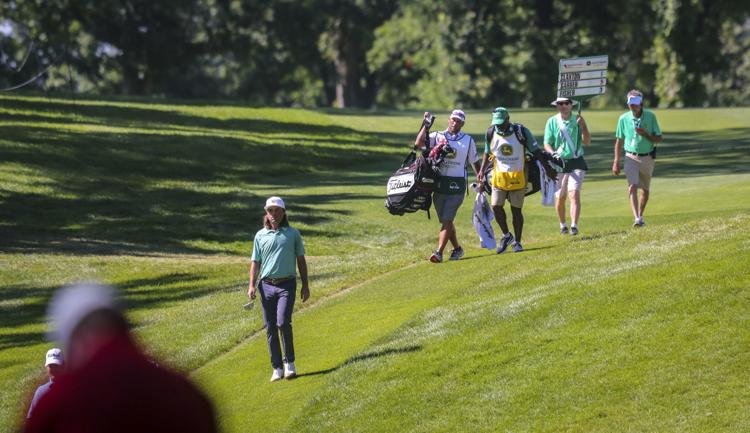 071219-jdc-aa-038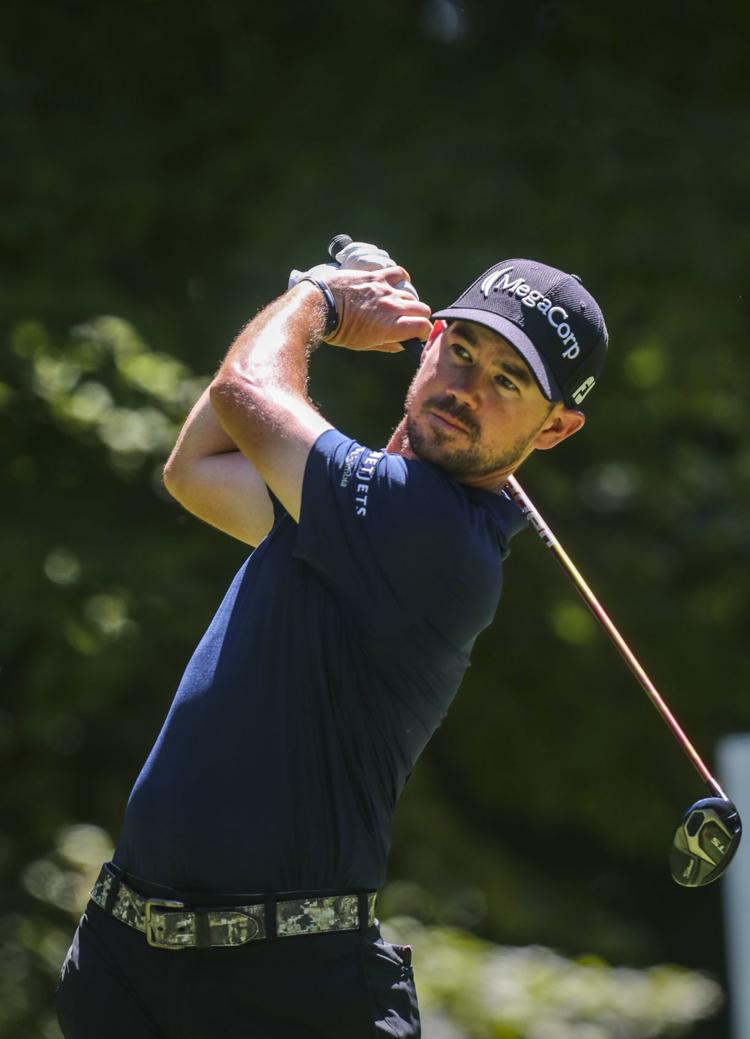 071219-jdc-aa-039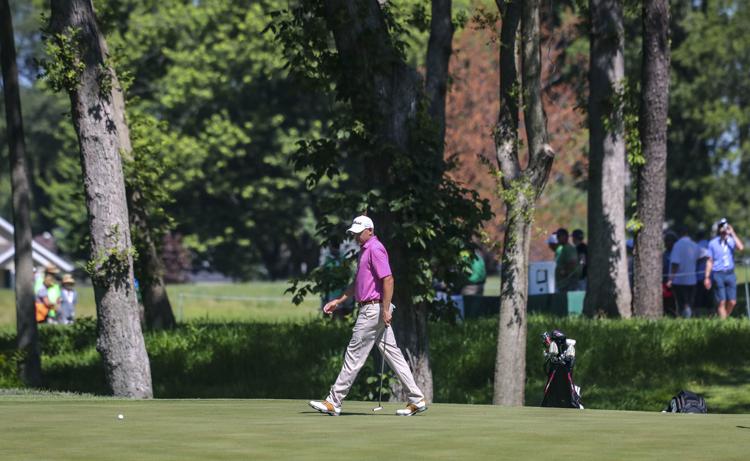 071219-jdc-aa-040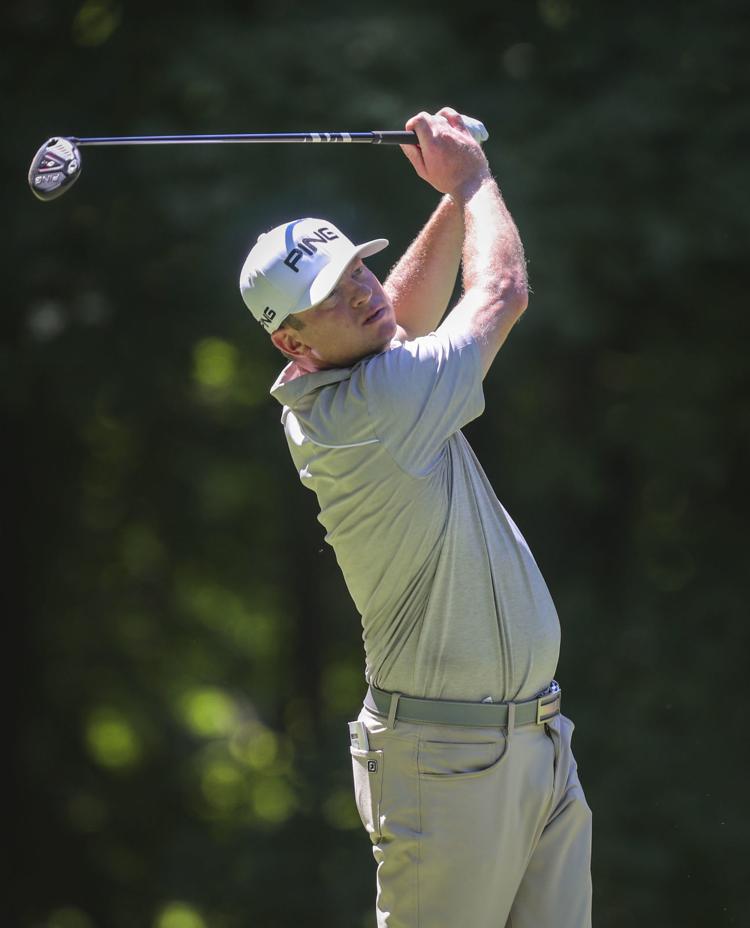 071219-jdc-aa-041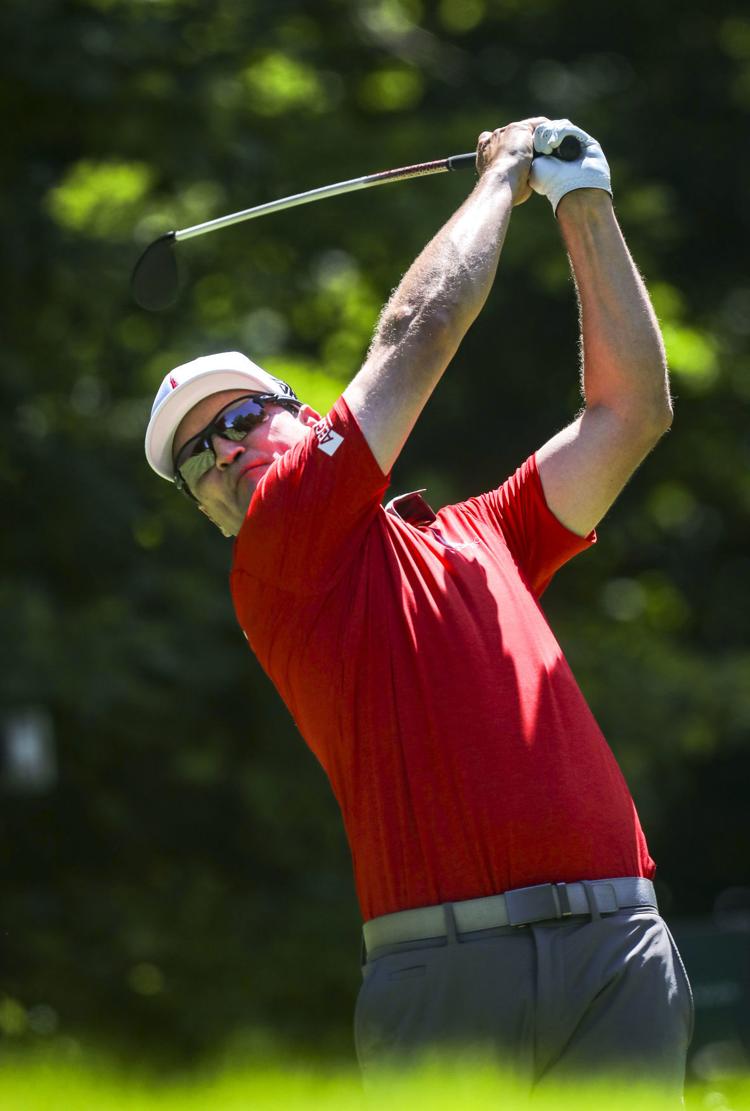 071219-jdc-aa-042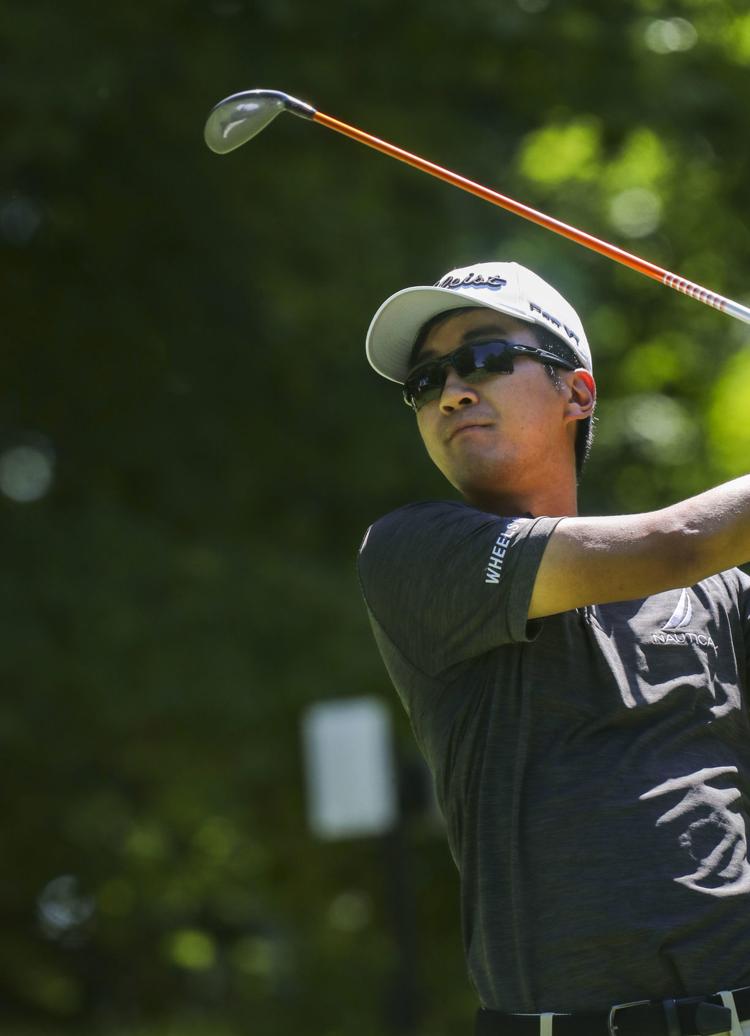 071219-jdc-mm-065a.JPG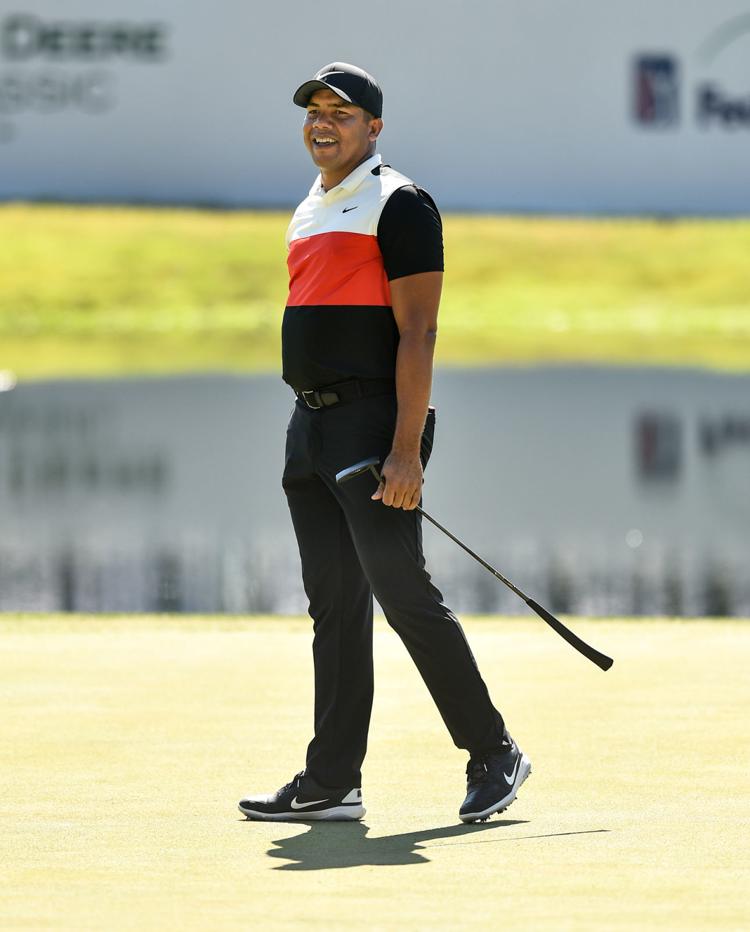 071219-jdc-mm-057a.JPG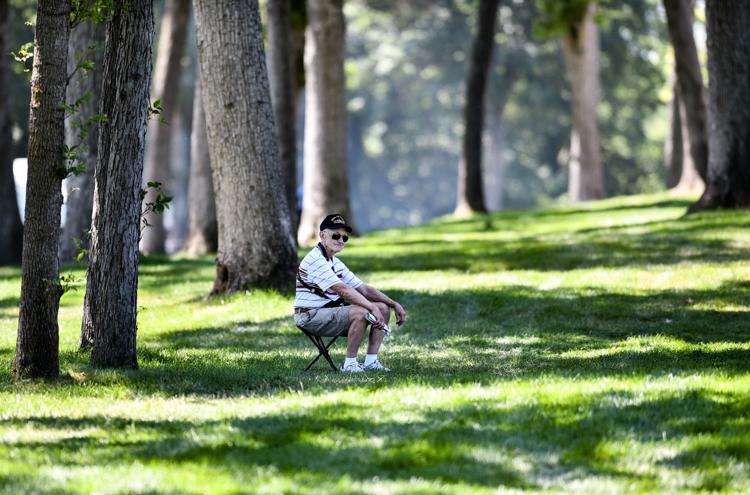 071219-jdc-mm-055a.JPG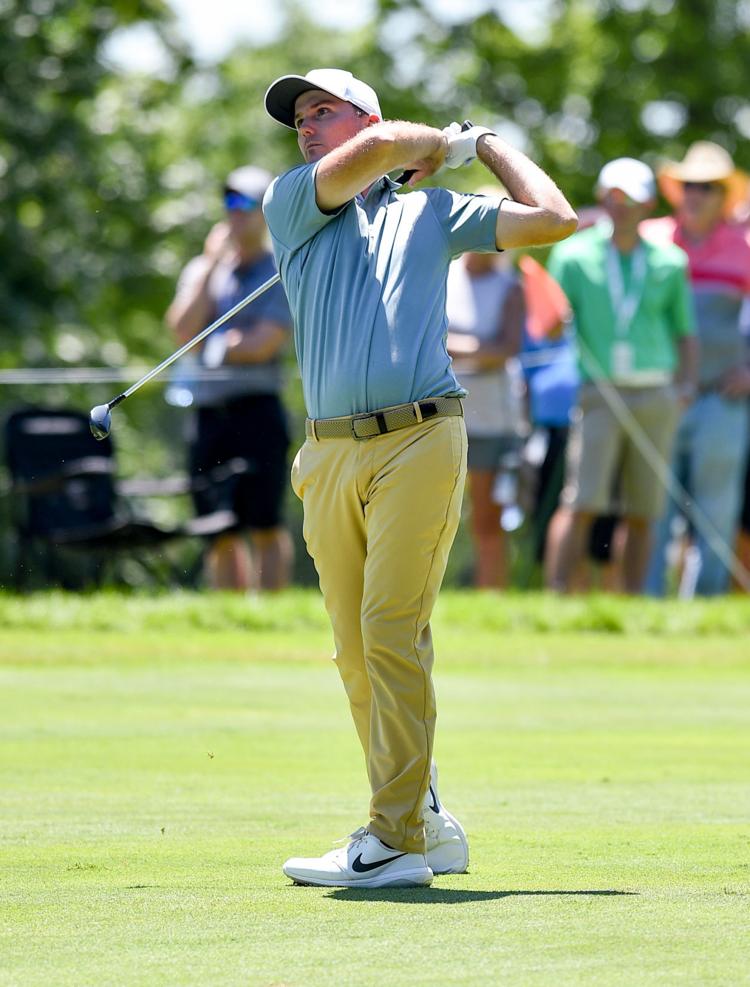 071219-jdc-mm-060a.JPG
071219-jdc-mm-064a.JPG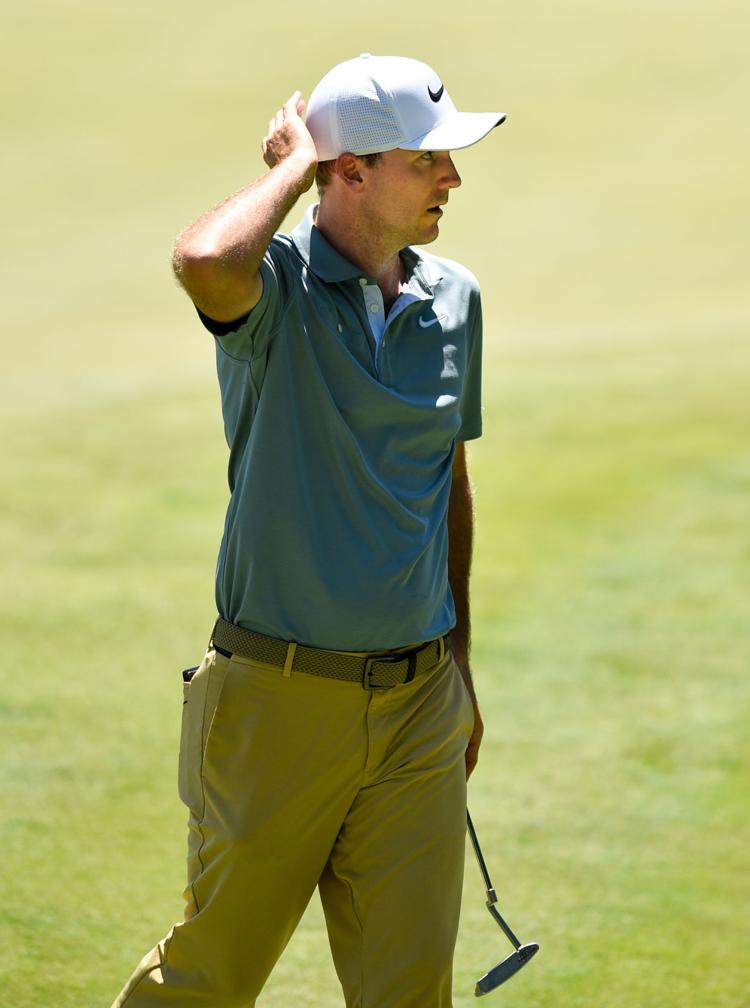 071219-jdc-mm-061a.JPG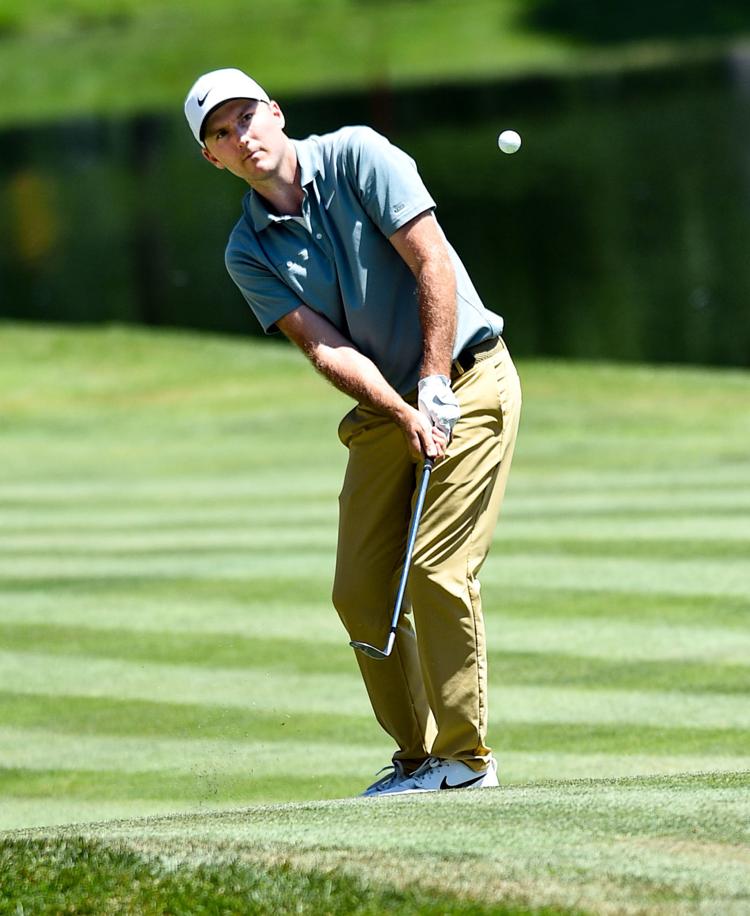 071219-jdc-mm-056a.JPG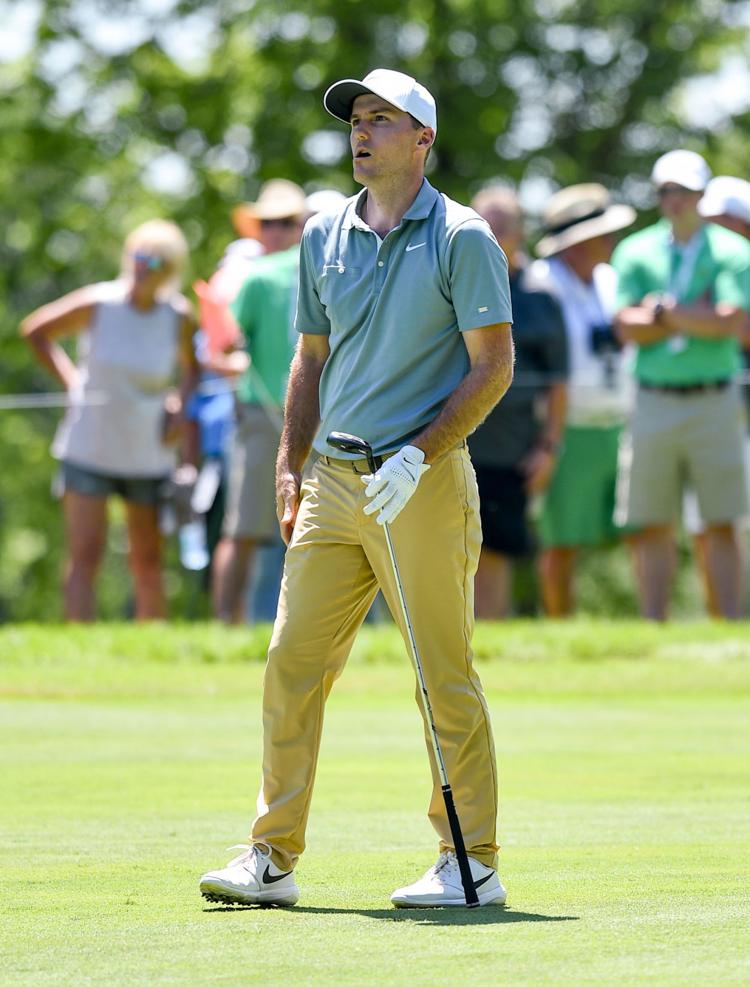 071219-jdc-mm-063a.JPG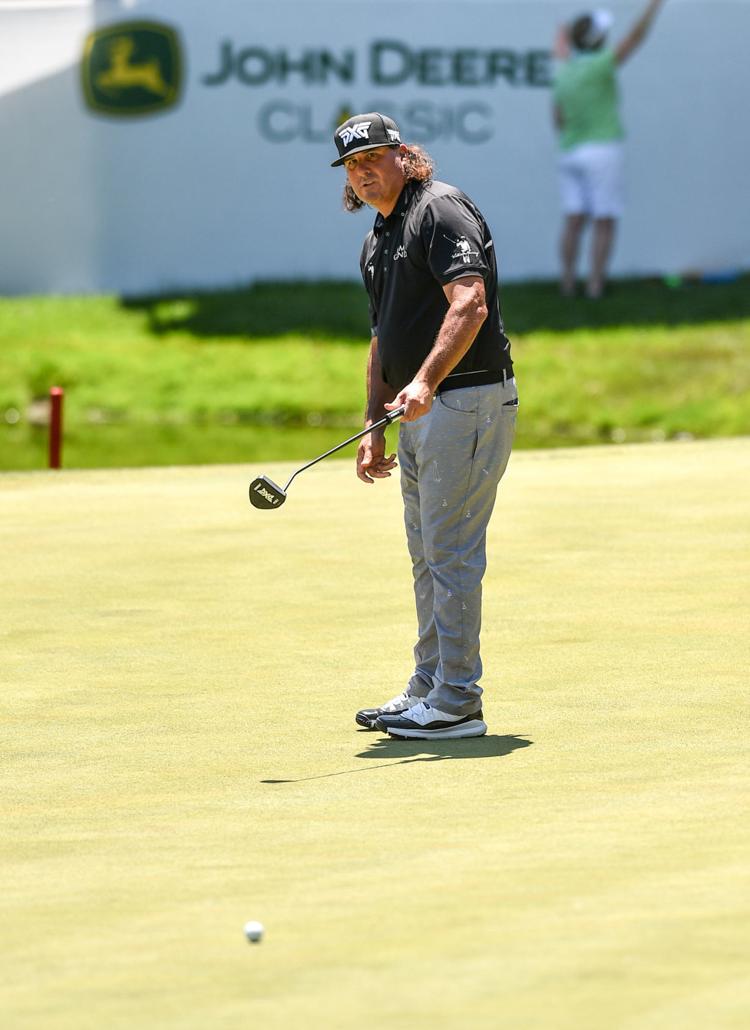 071219-jdc-mm-062a.JPG
071219-jdc-mm-059a.JPG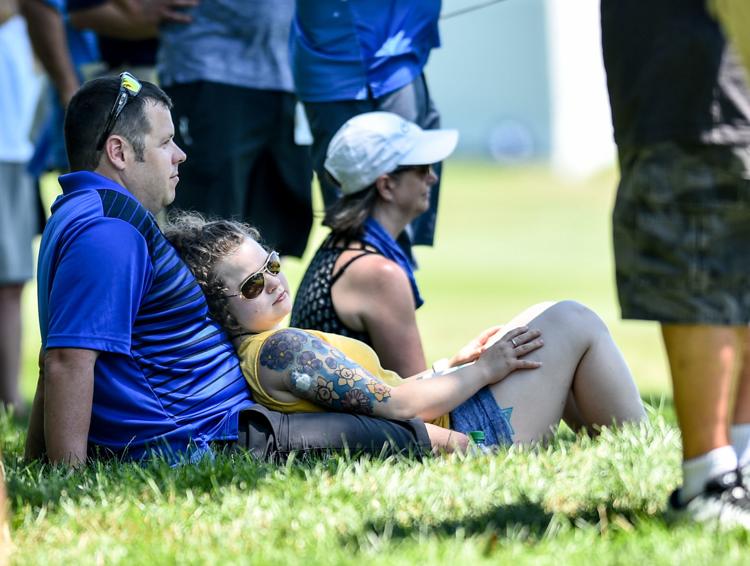 071219-jdc-mm-058a.JPG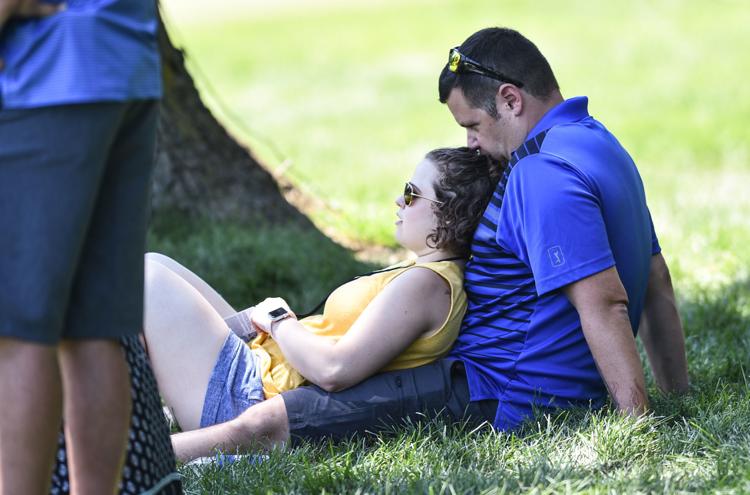 071319-mda-qct-jdc-neighborhood-02.jpg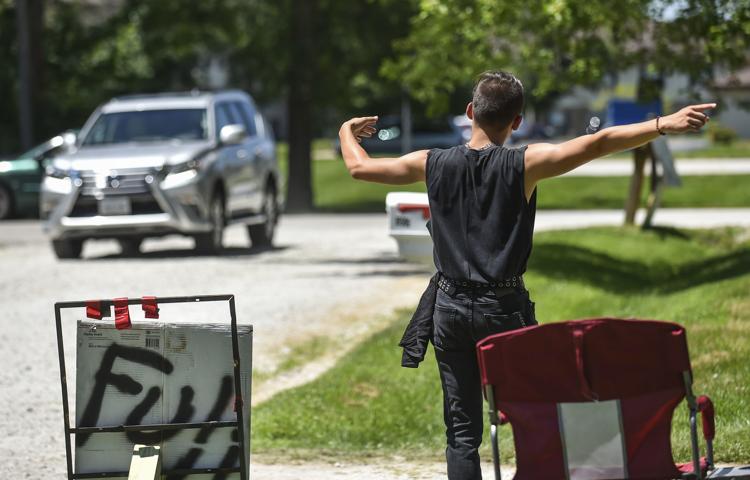 071319-mda-qct-jdc-neighborhood-04.jpg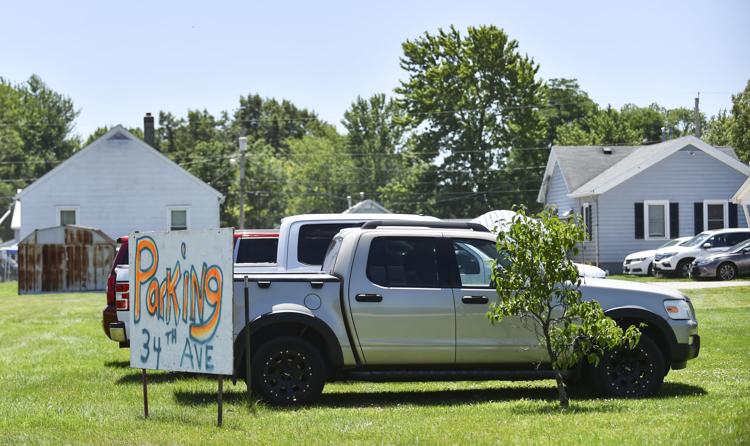 071319-mda-qct-jdc-neighborhood-03.jpg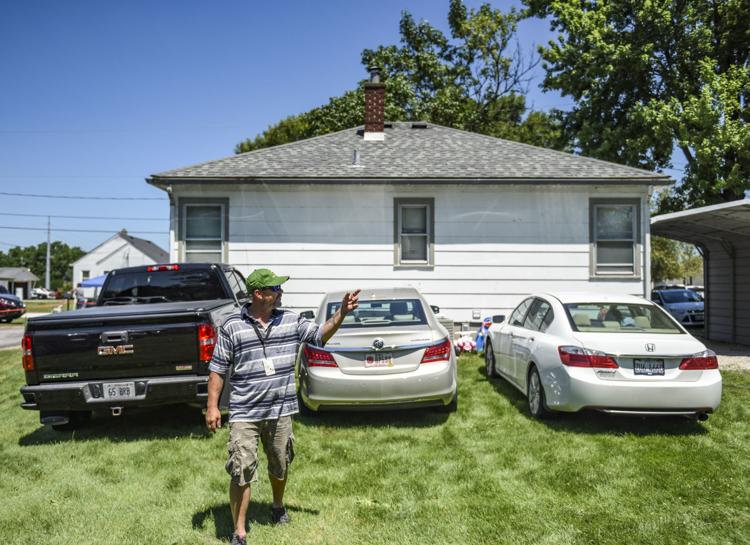 071319-mda-qct-jdc-neighborhood-01.jpg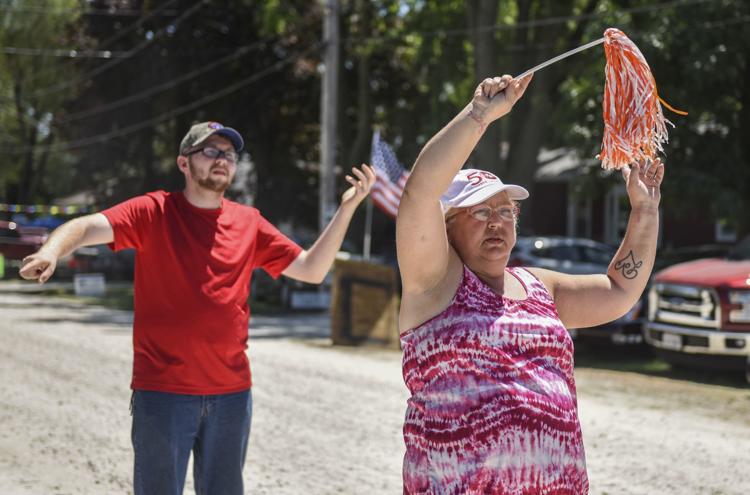 071219-jdc-jg-03.jpg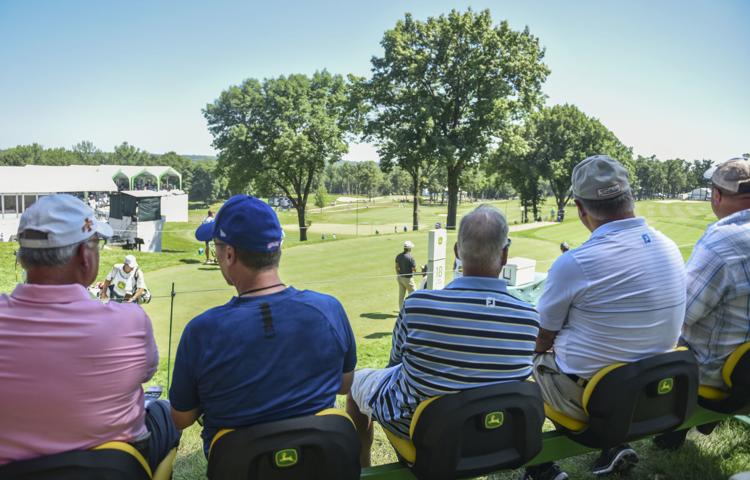 071219-jdc-jg-02.jpg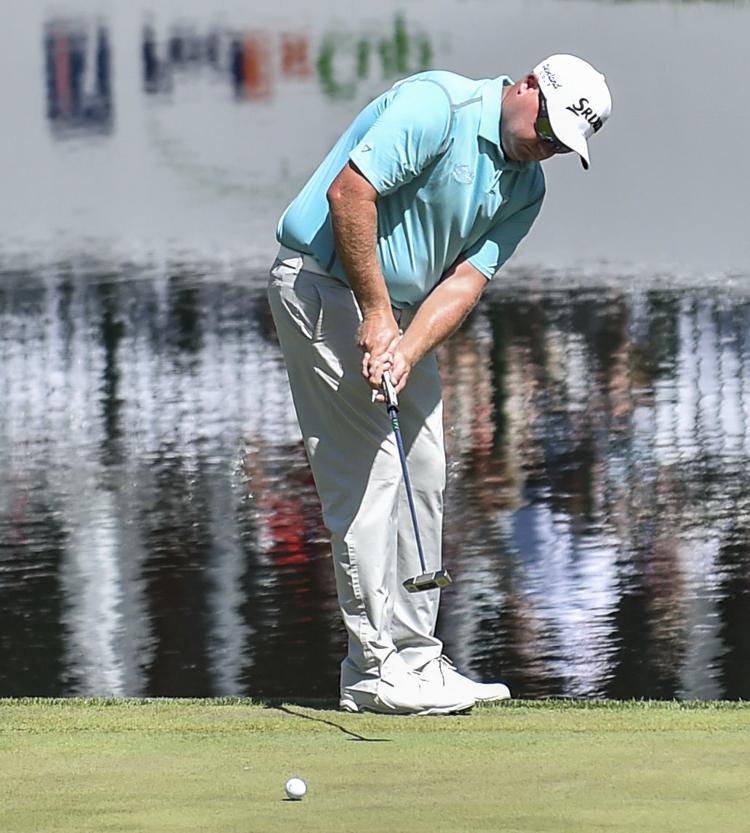 071219-jdc-jg-01.jpg
071219-jdc-jg-04.jpg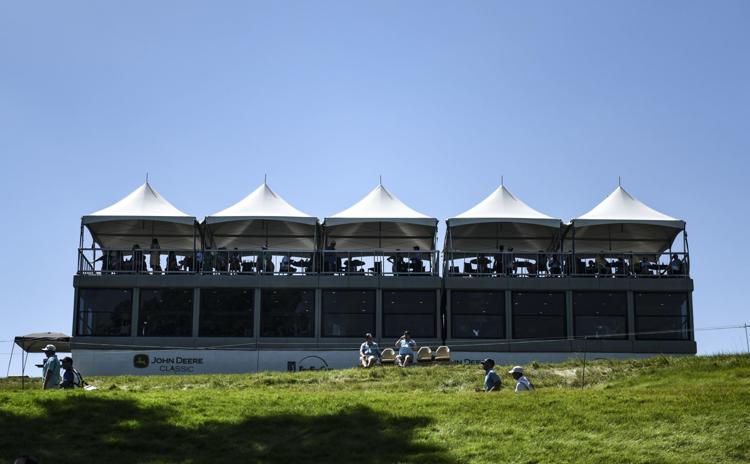 071219-jdc-mm-080a.JPG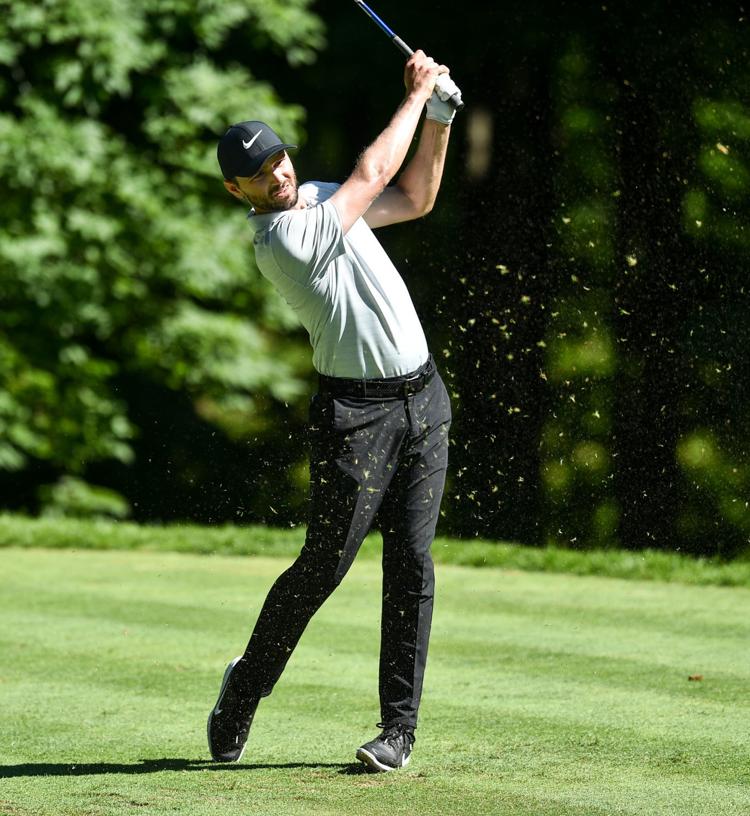 071219-jdc-mm-071a.JPG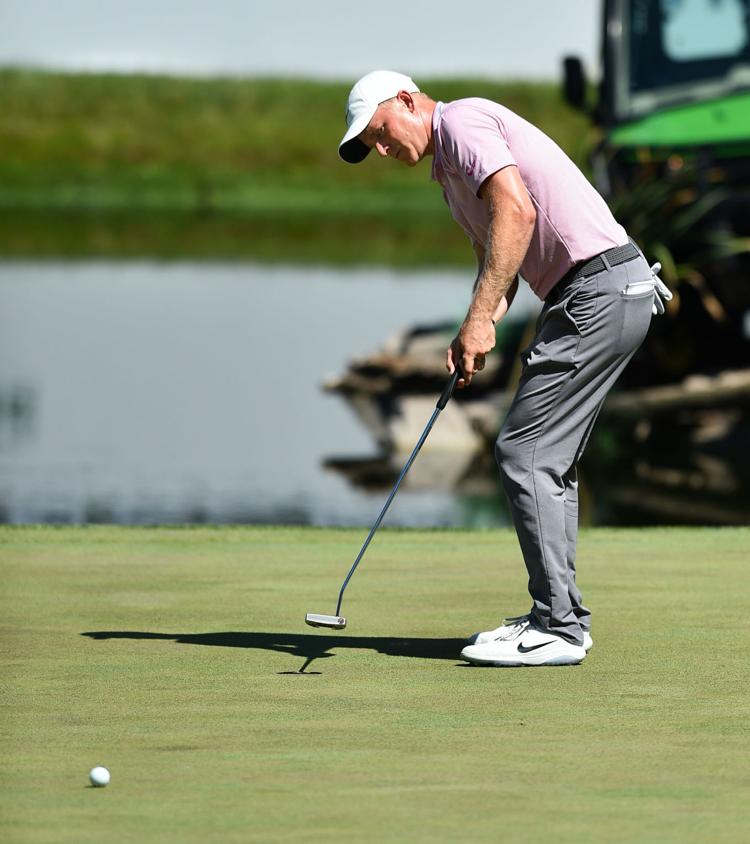 071219-jdc-mm-083a.JPG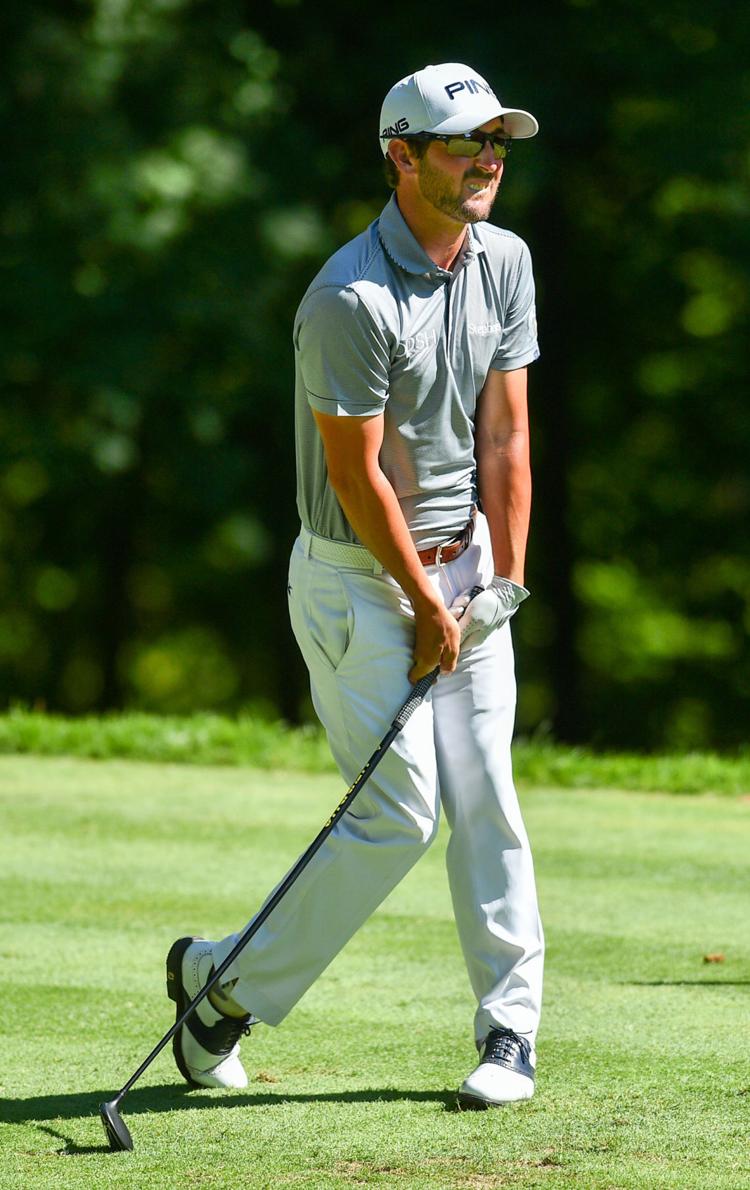 071219-jdc-mm-077a.JPG
071219-jdc-mm-075a.JPG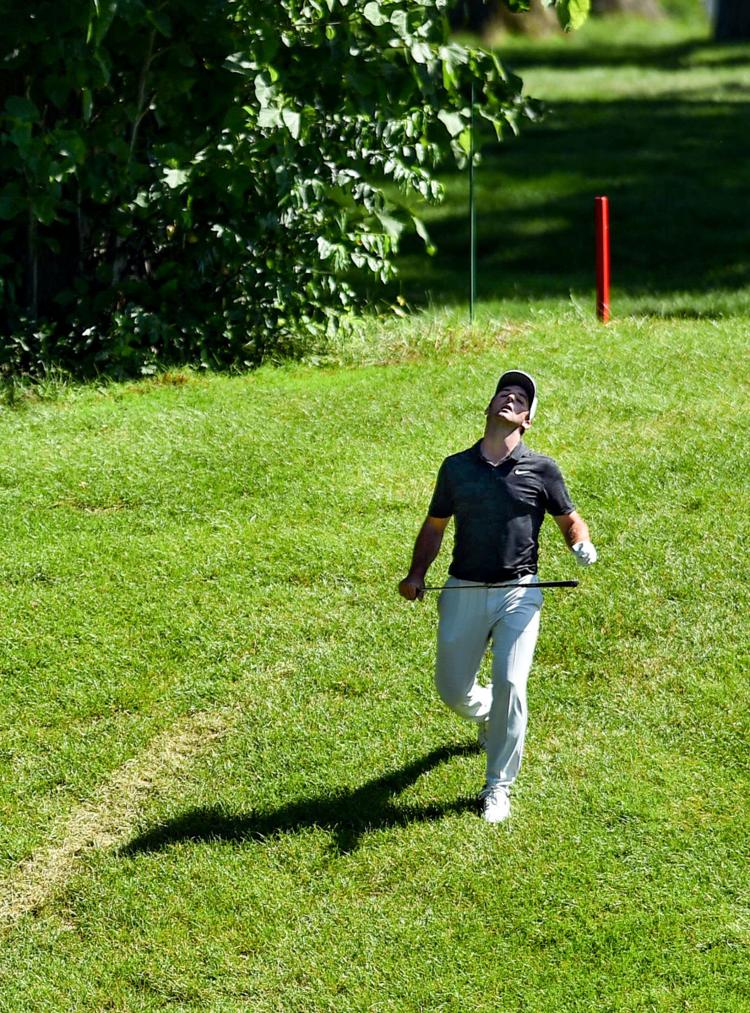 071219-jdc-mm-072a.JPG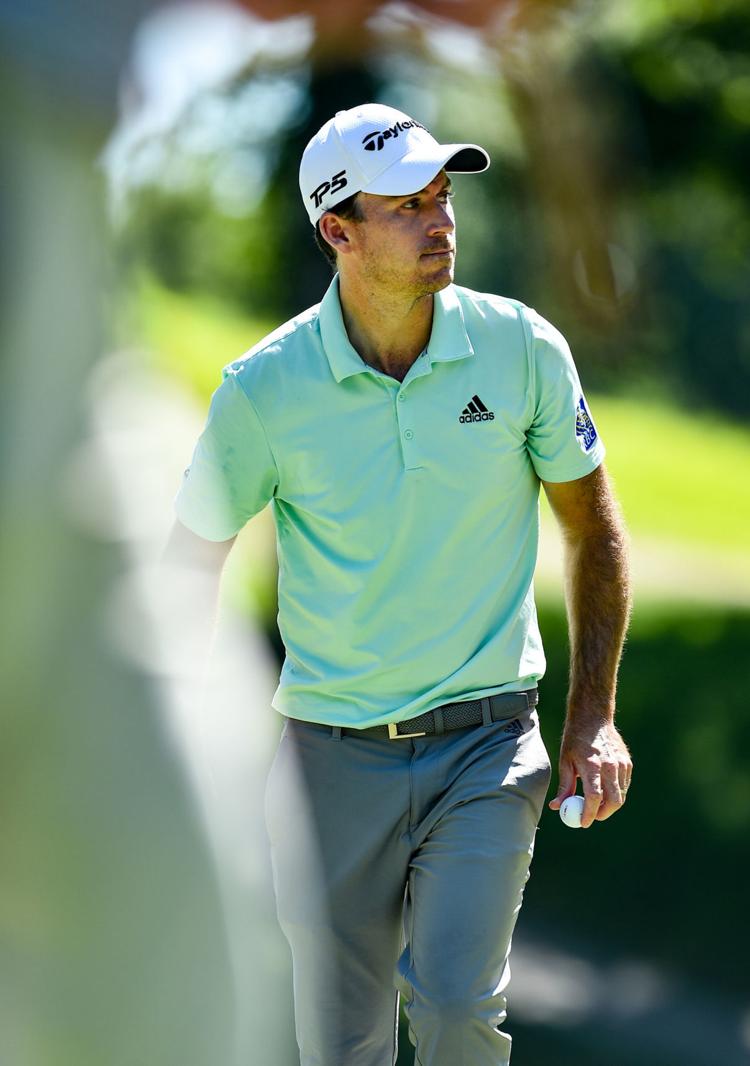 071219-jdc-mm-076a.JPG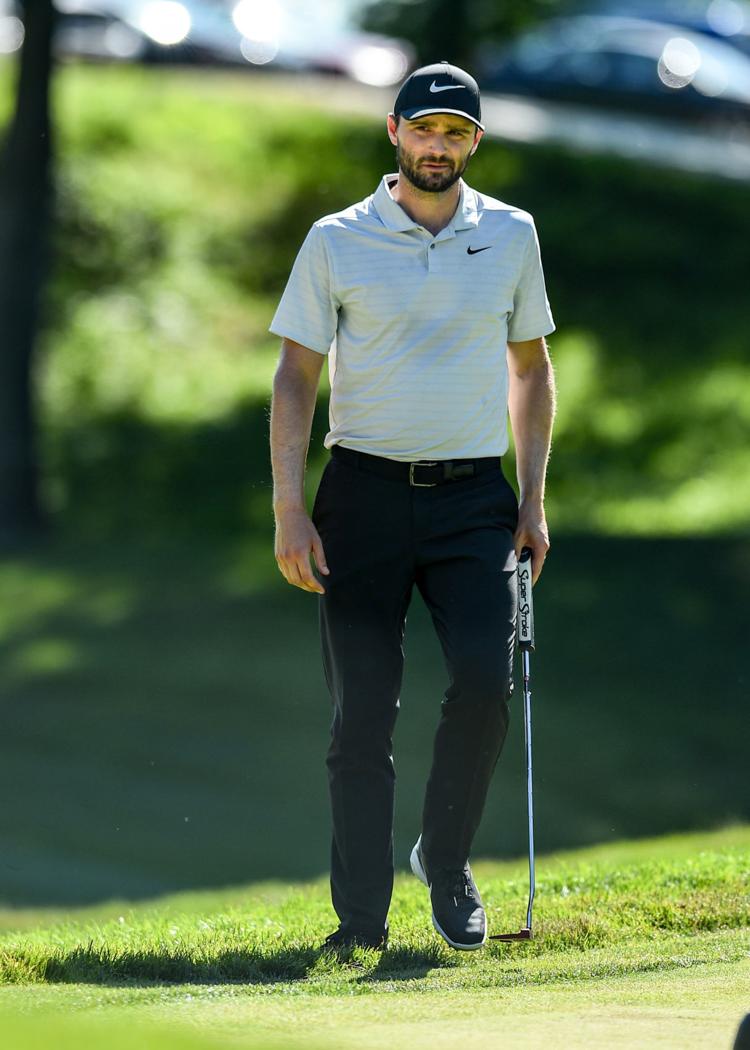 071219-jdc-mm-082a.JPG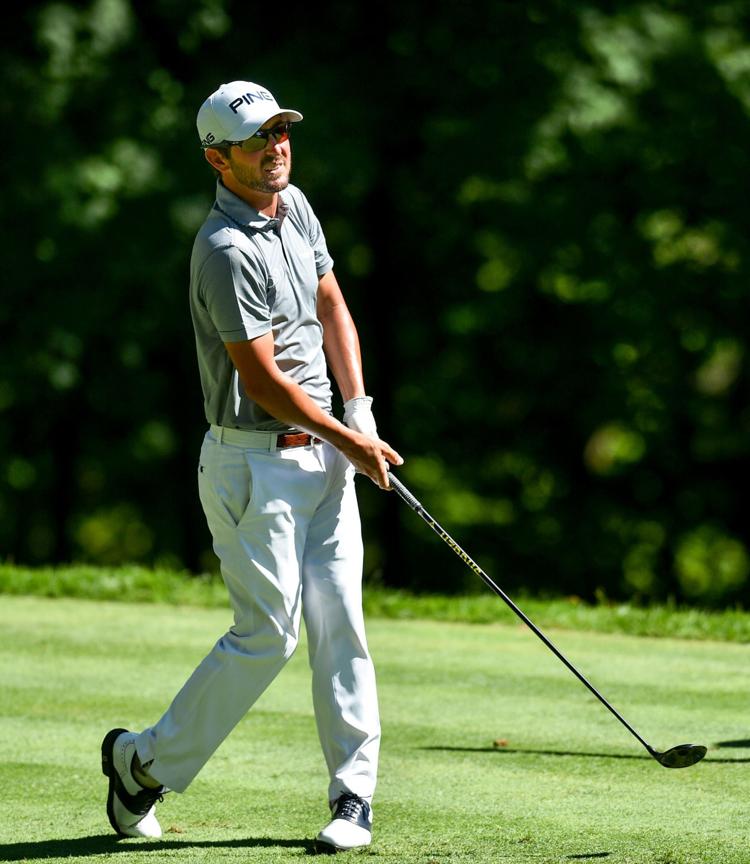 071219-jdc-mm-079a.JPG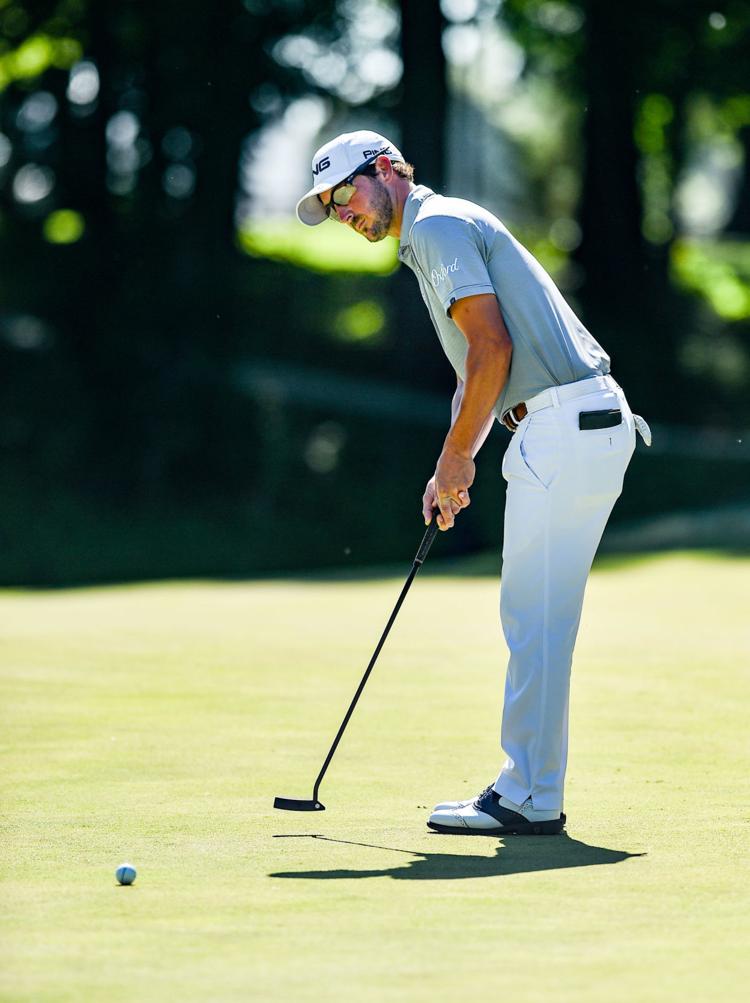 071219-jdc-mm-067a.JPG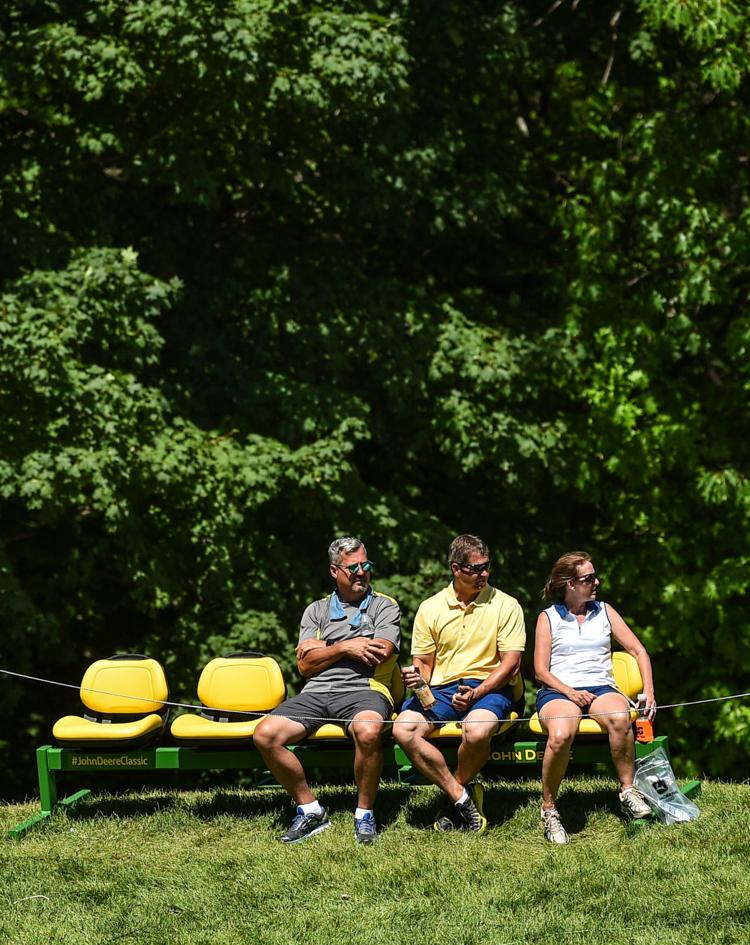 071219-jdc-mm-069a.JPG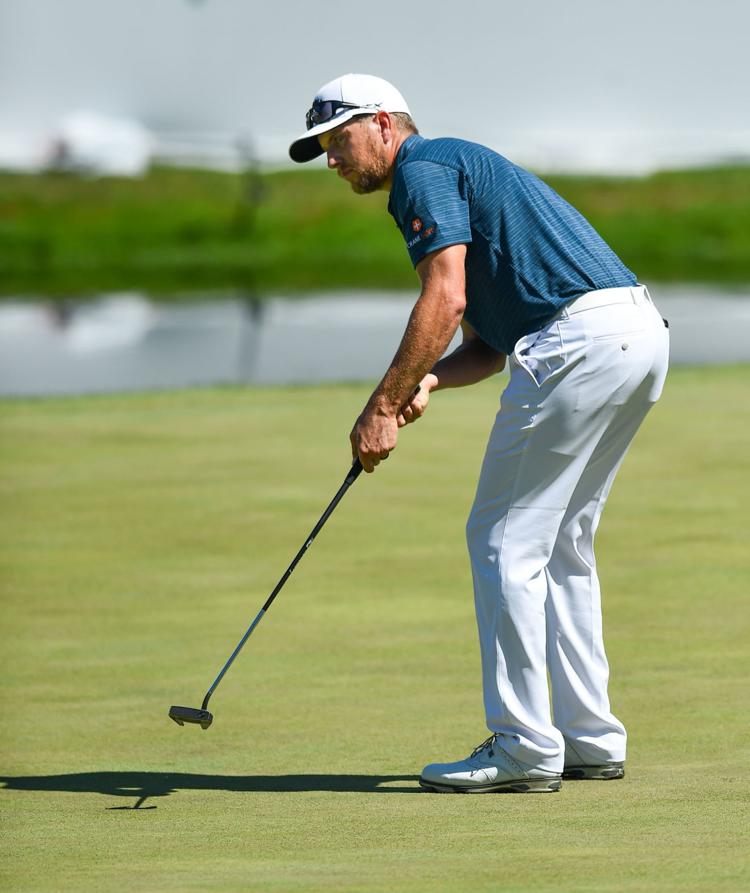 071219-jdc-mm-078a.JPG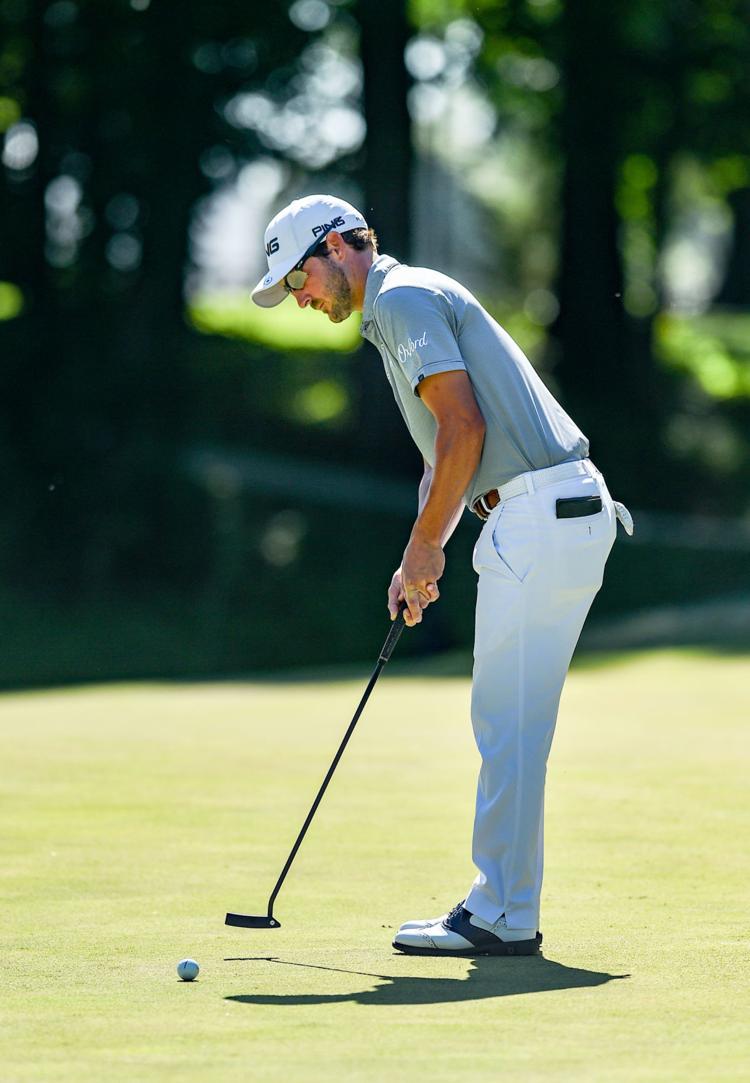 071219-jdc-mm-090a.JPG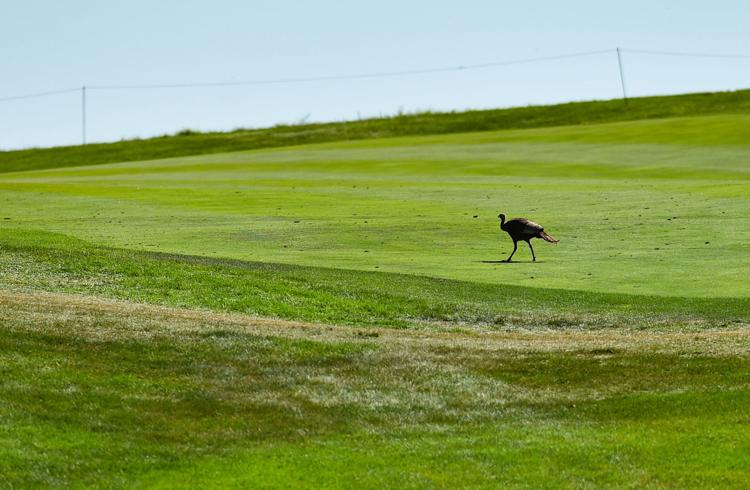 071219-jdc-mm-074a.JPG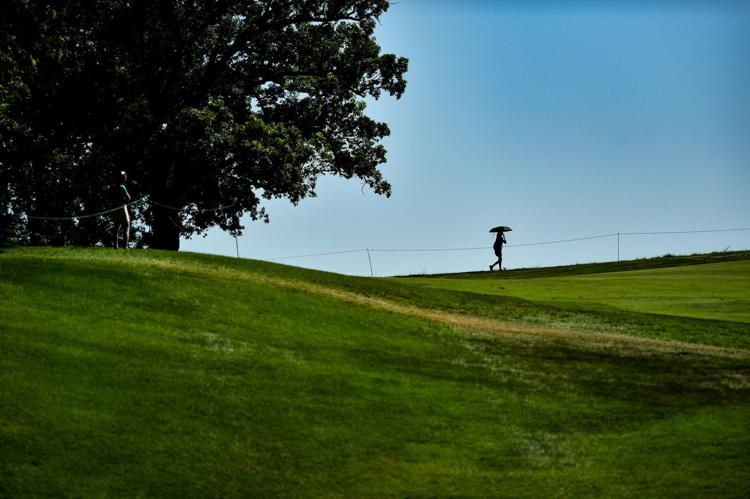 071219-jdc-mm-081a.JPG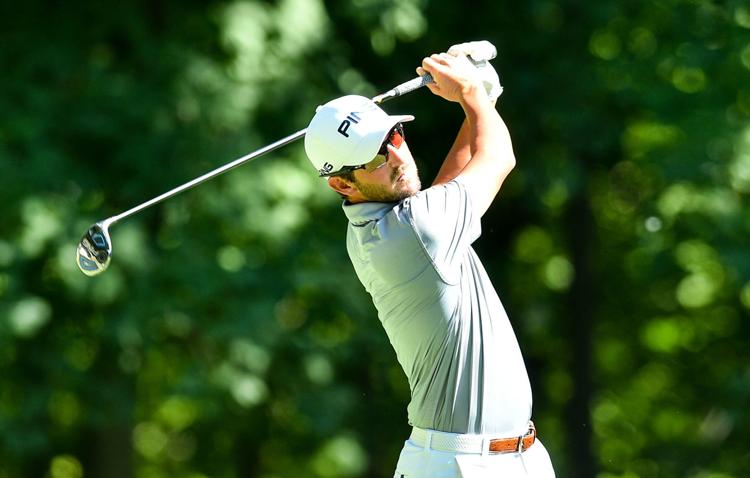 071219-jdc-mm-084a.JPG
071219-jdc-aa-043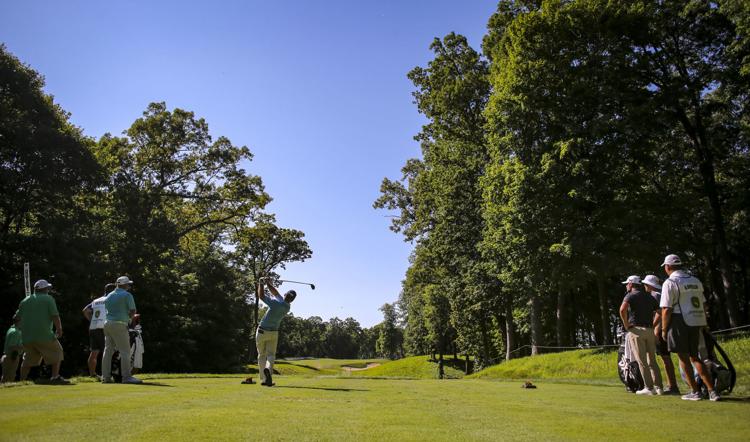 071219-jdc-aa-044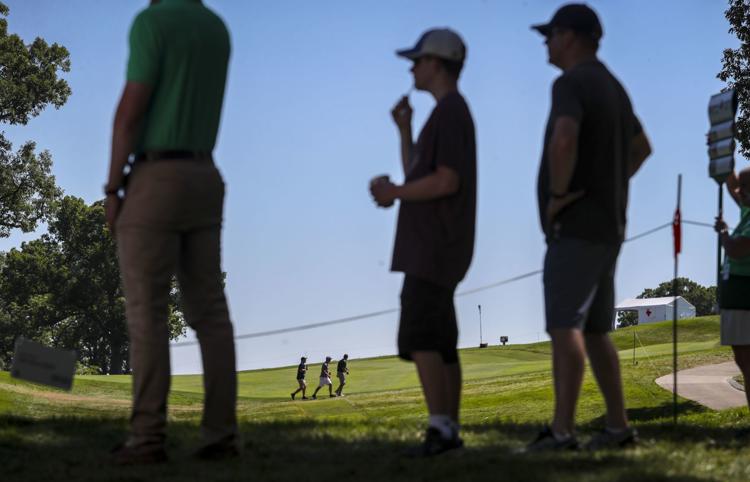 071219-jdc-aa-045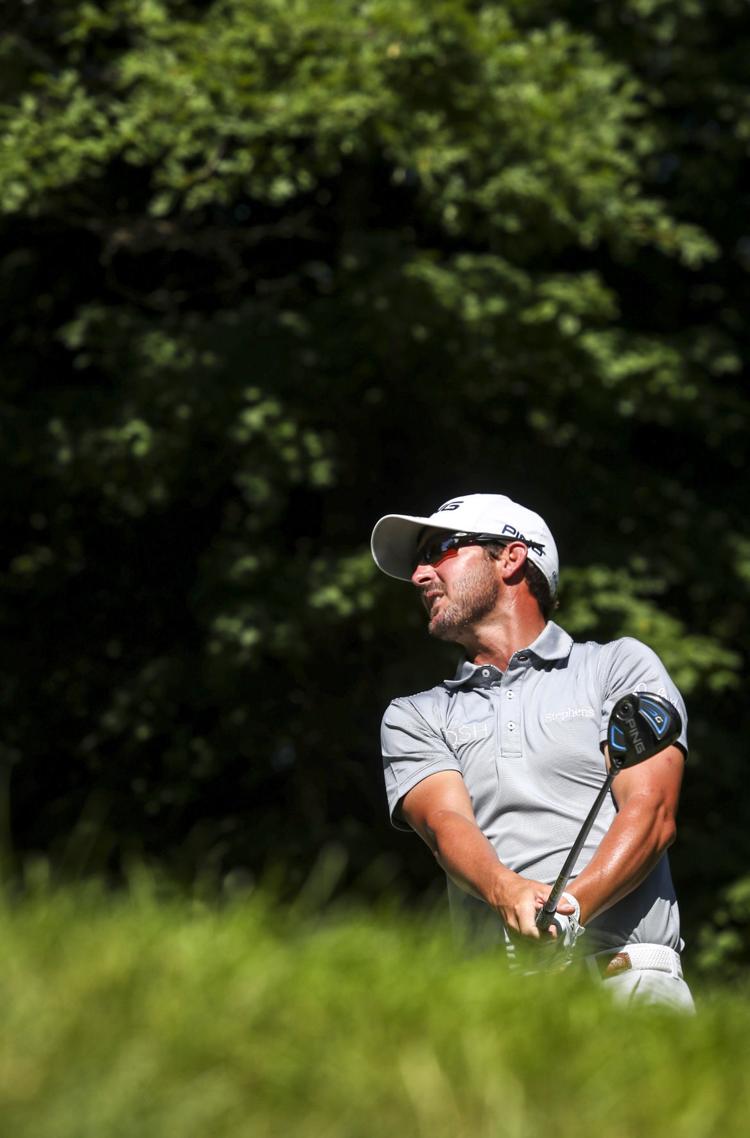 071219-jdc-aa-046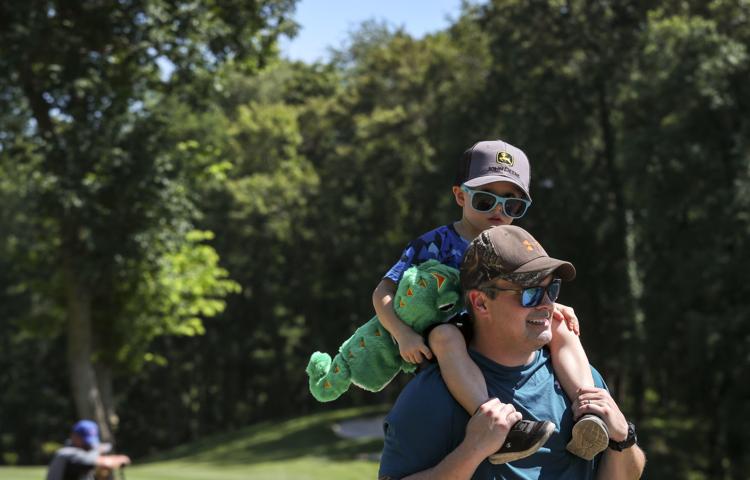 071219-jdc-aa-047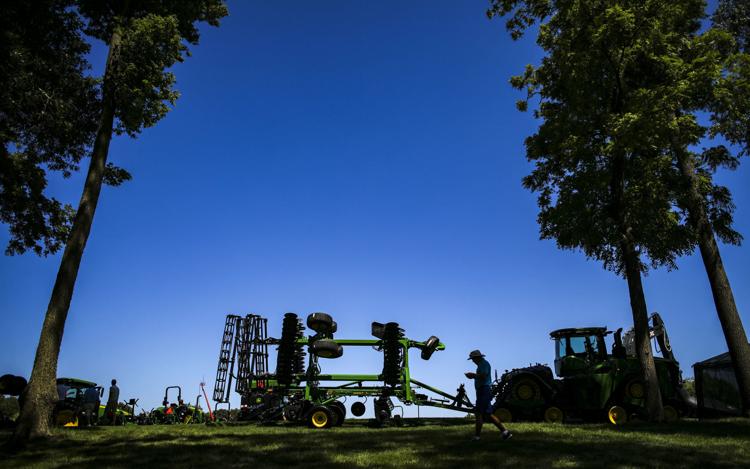 071219-jdc-aa-048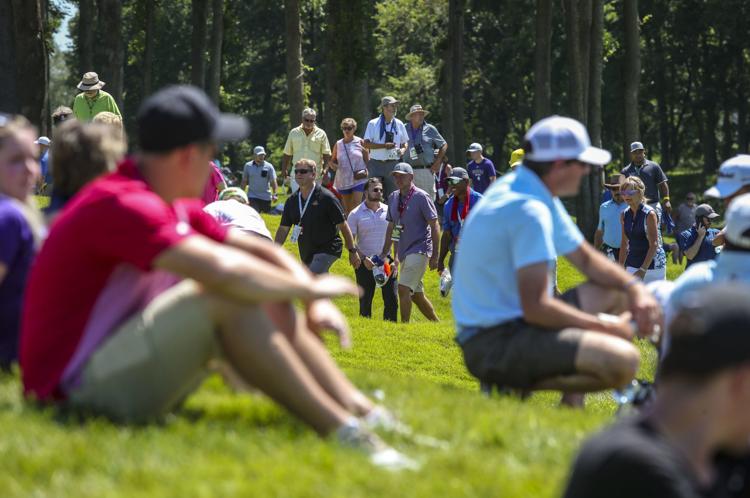 071219-jdc-aa-049
071219-jdc-aa-050
071219-jdc-aa-051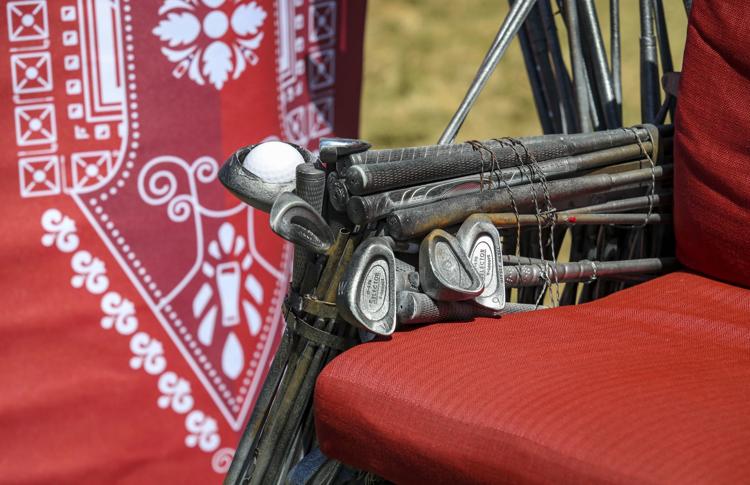 071219-jdc-aa-052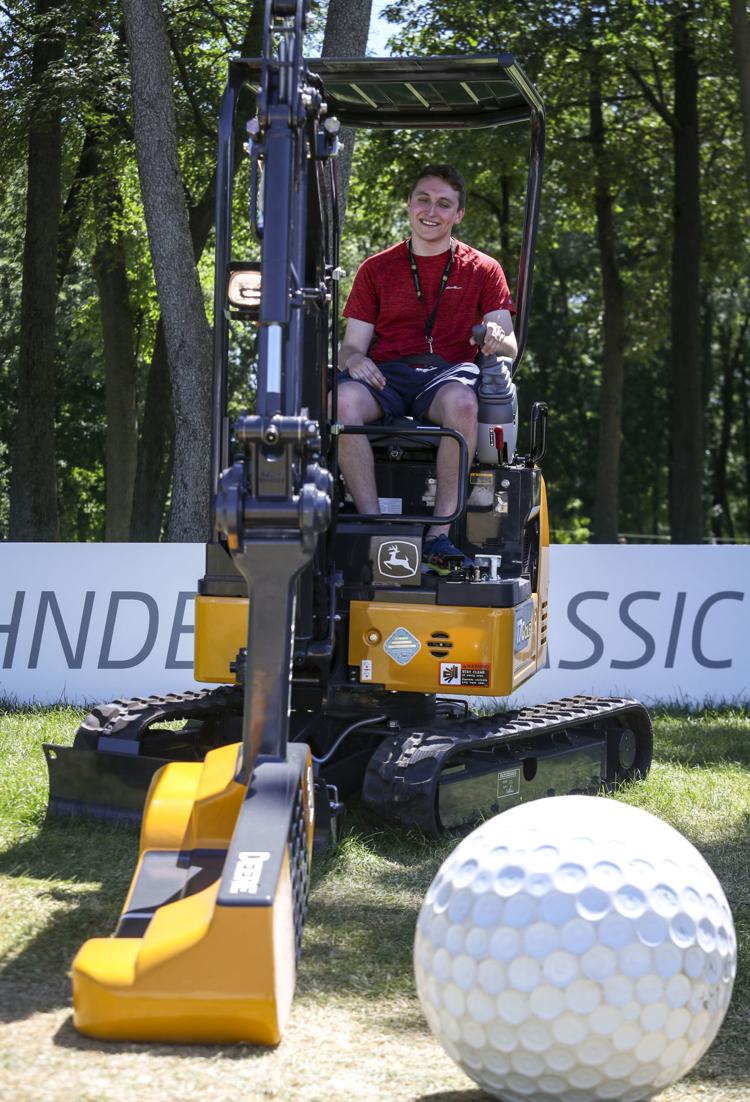 071219-jdc-aa-053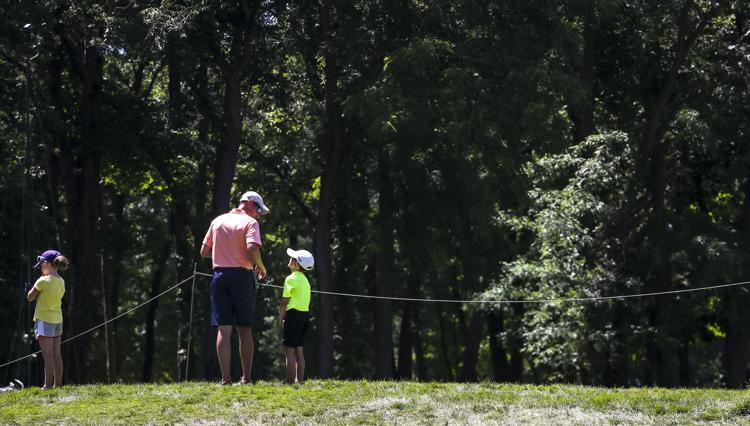 071219-jdc-aa-054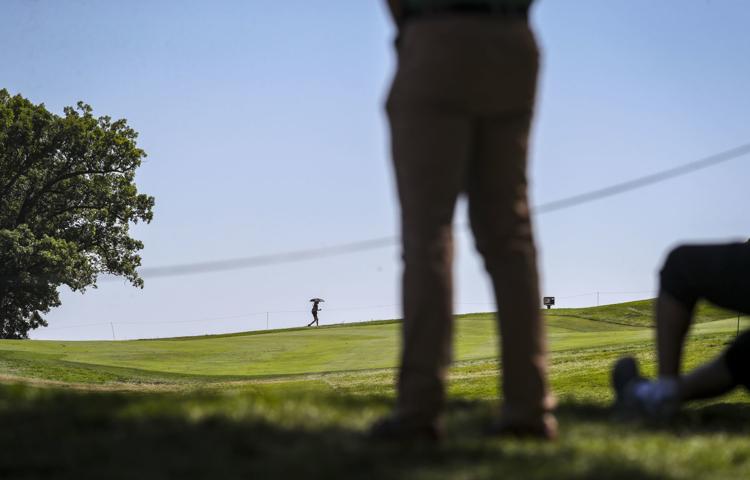 071219-jdc-aa-055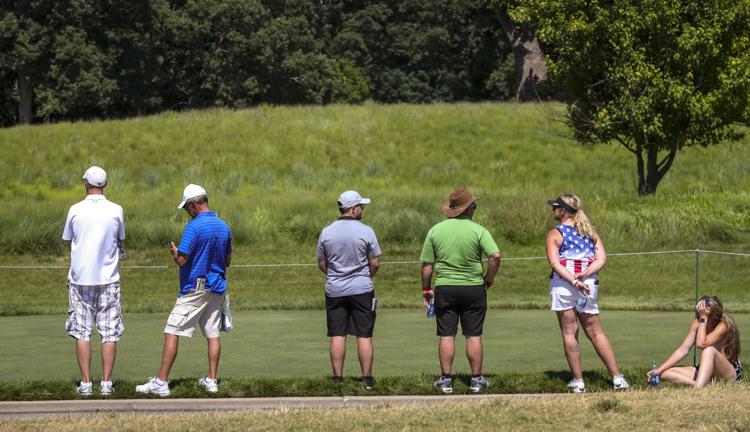 071219-jdc-aa-056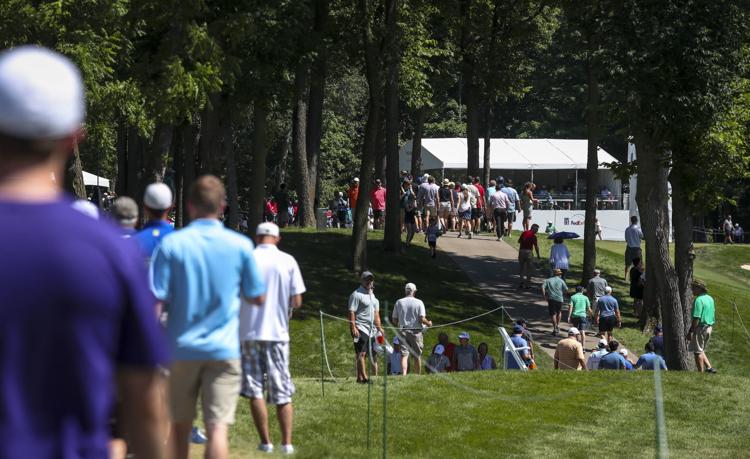 071219-jdc-aa-057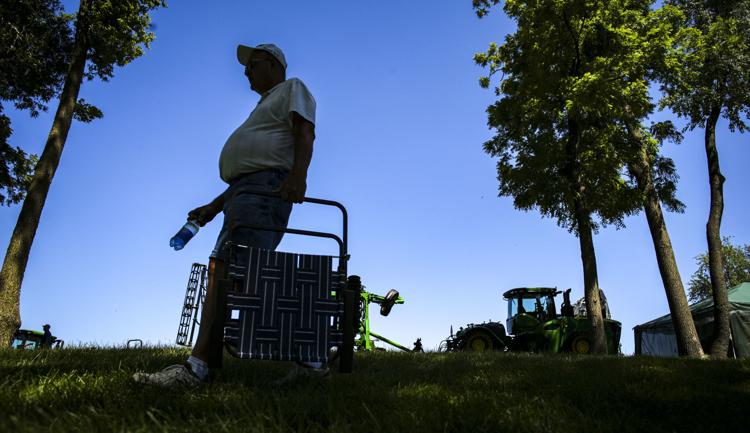 071219-jdc-aa-058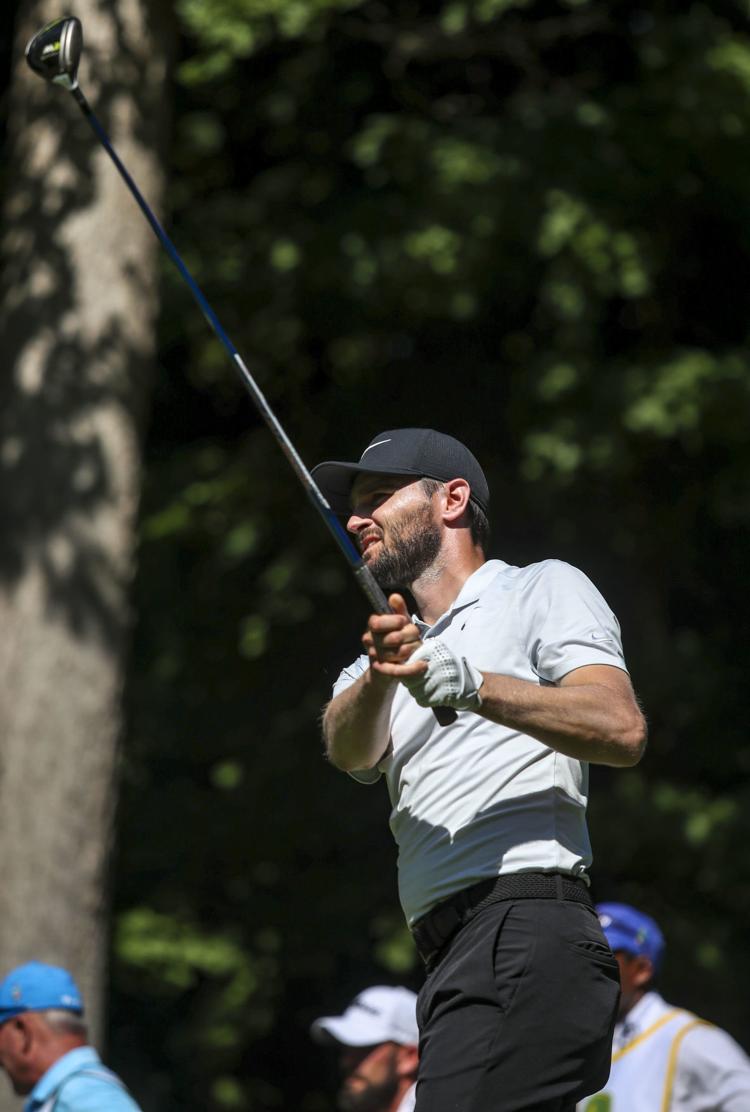 071219-jdc-aa-059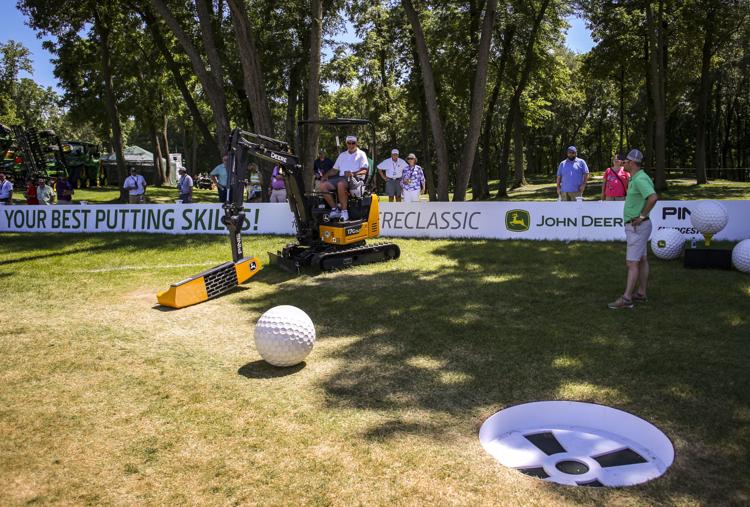 071219-jdc-aa-060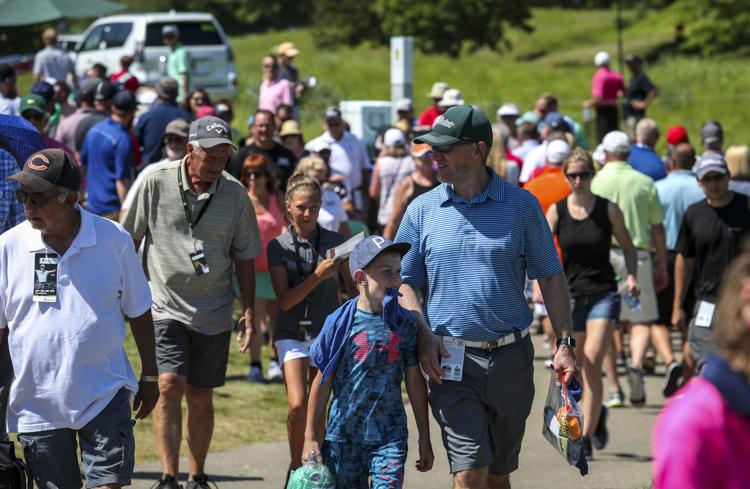 071219-jdc-aa-061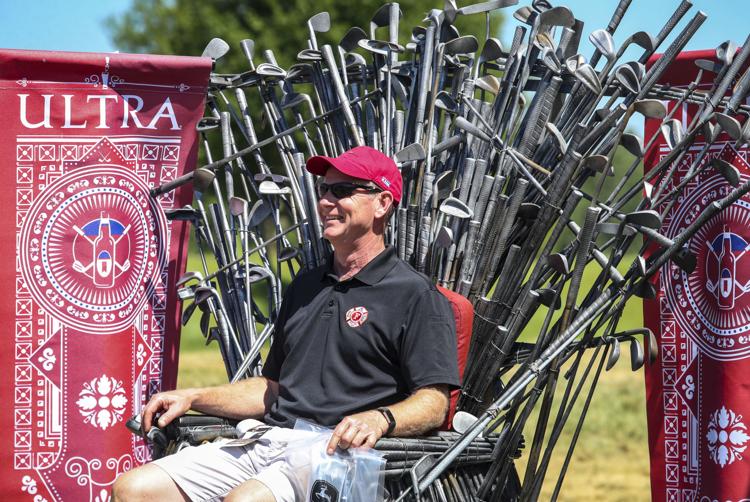 071219-jdc-aa-062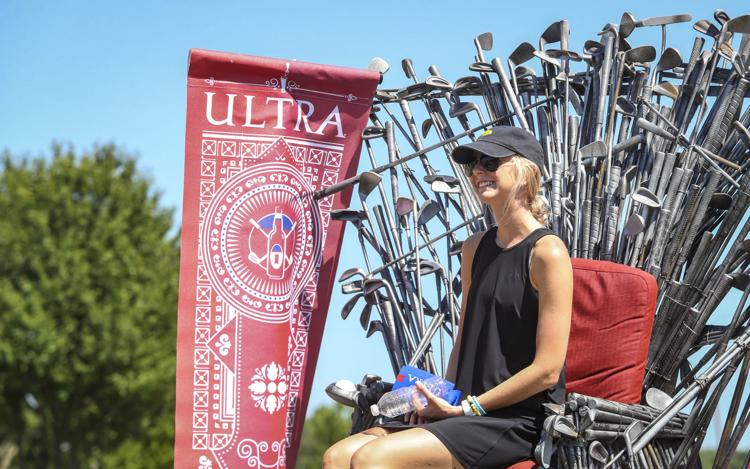 071219-jdc-aa-063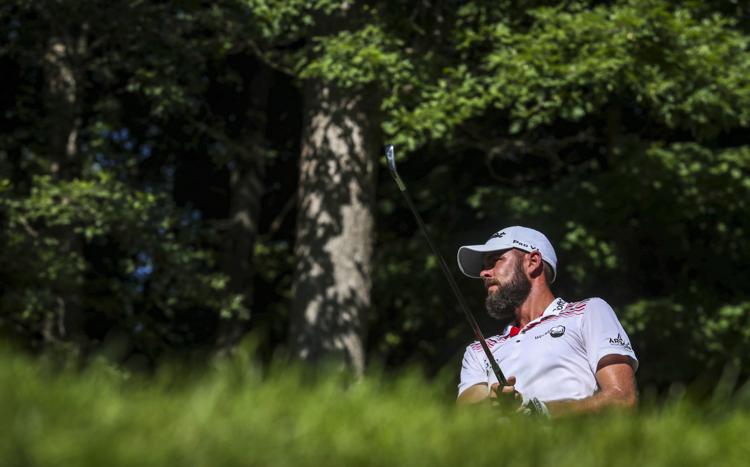 071219-jdc-aa-064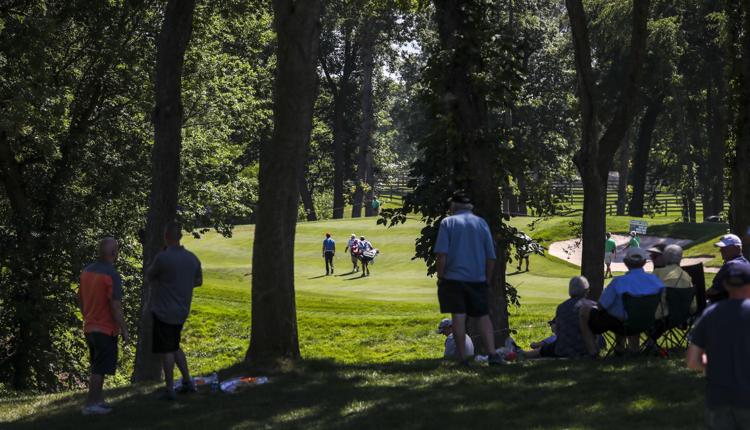 071219-jdc-aa-065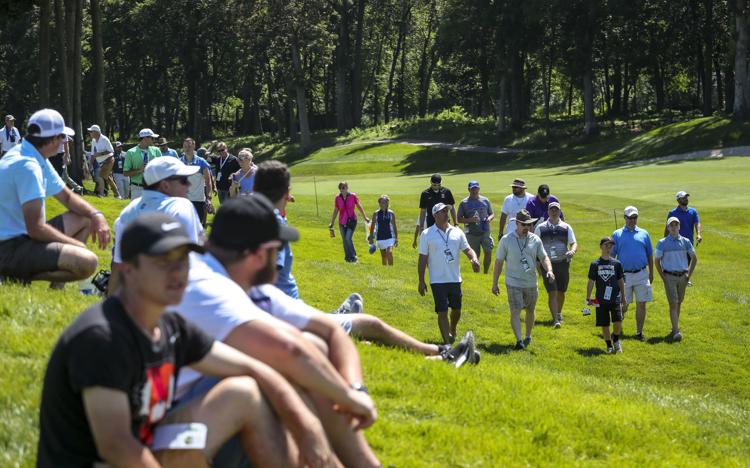 071219-jdc-aa-066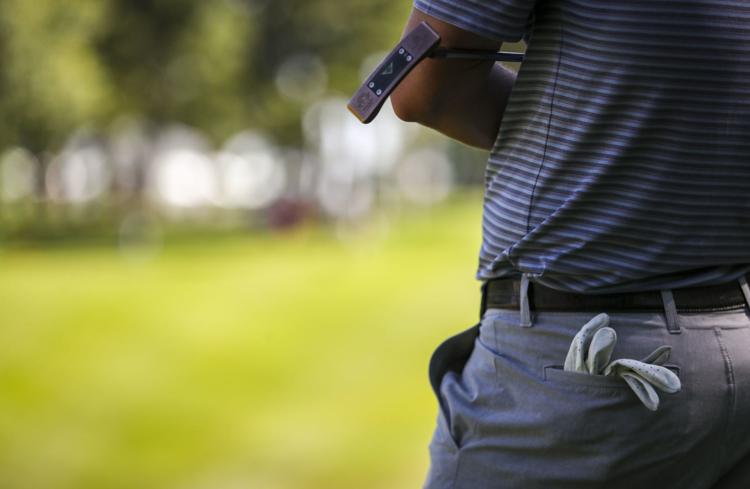 071219-jdc-aa-067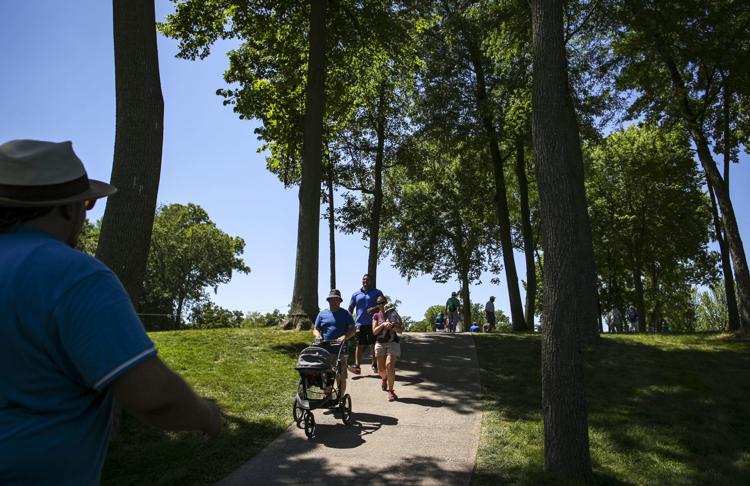 071219-jdc-aa-068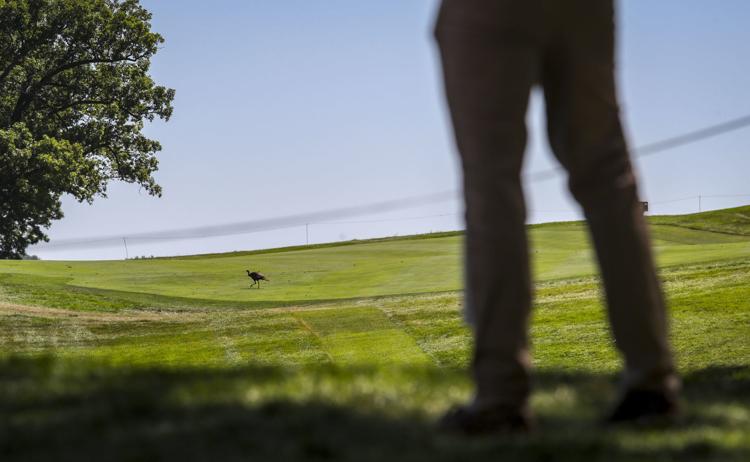 071219-jdc-jg-06.jpg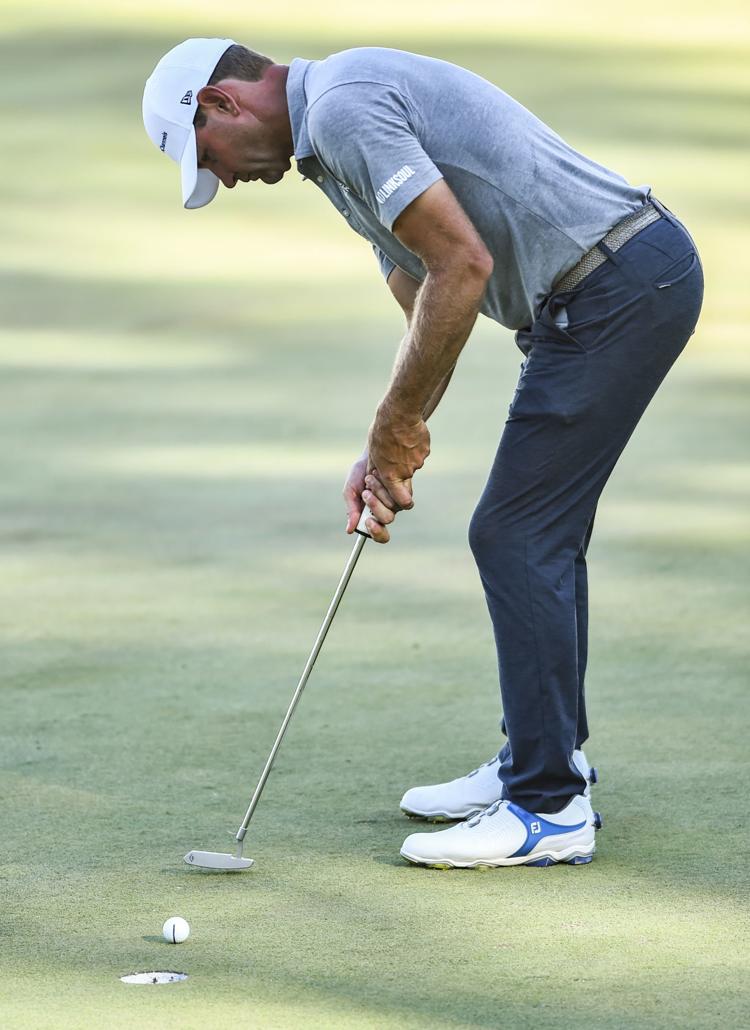 071219-jdc-jg-05.jpg